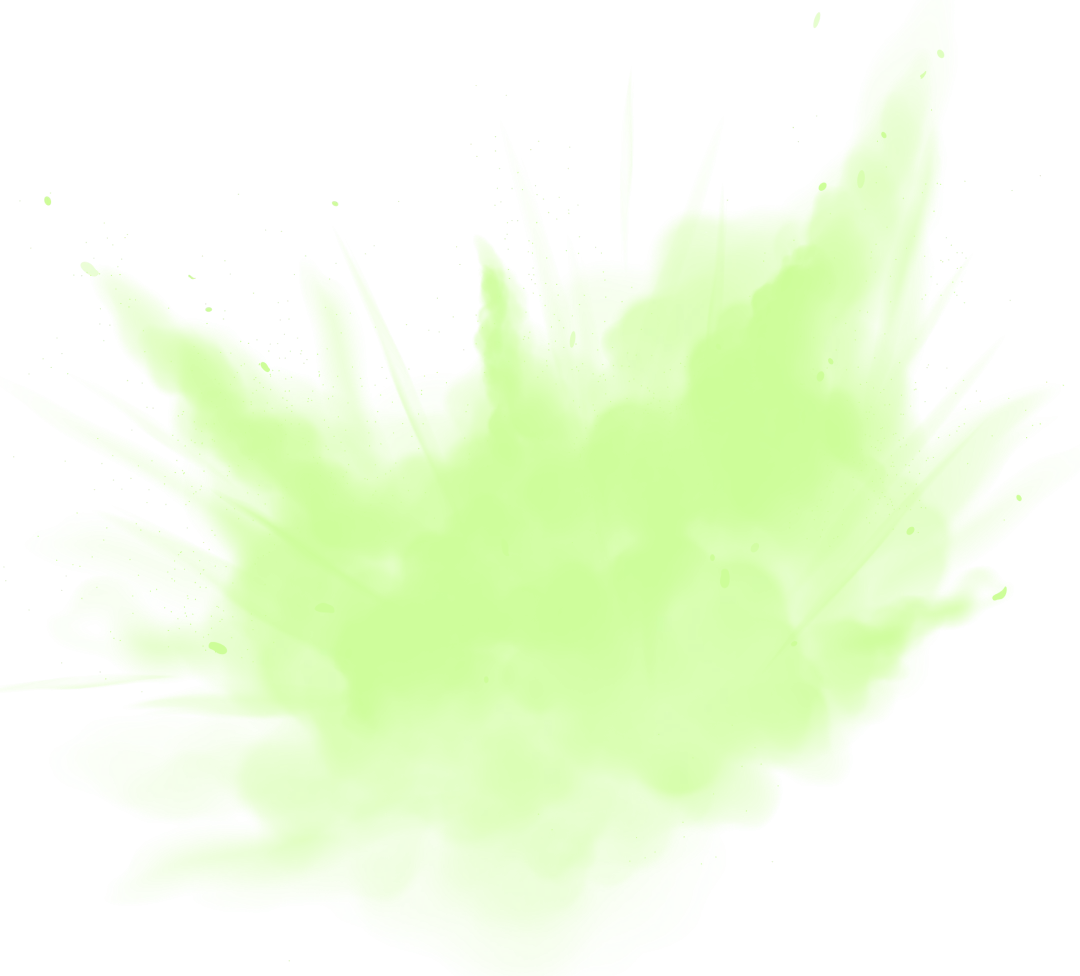 We Get The Job Done
See What Our Customers
Are Saying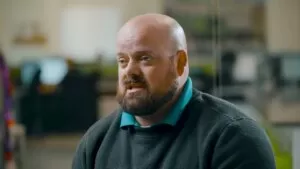 Gunn Honda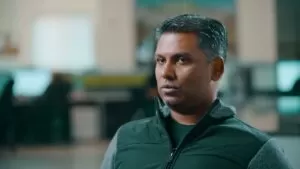 Premier One Auto Care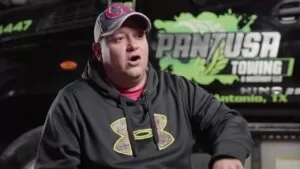 EZ Trans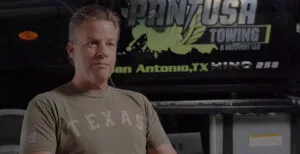 Patriot Automotive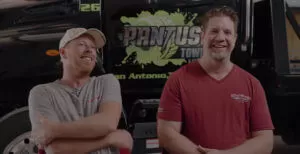 MD Automotive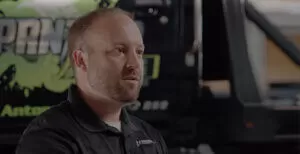 Sirianni Automotive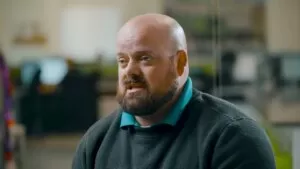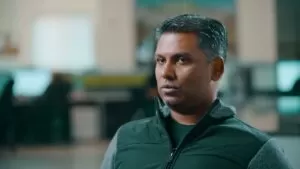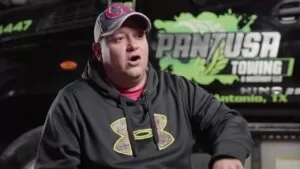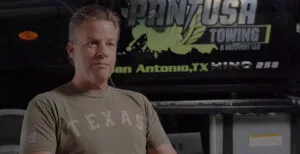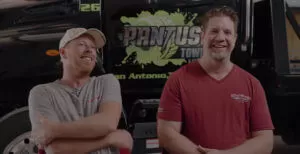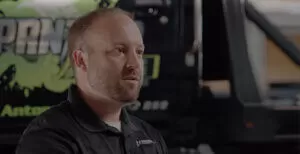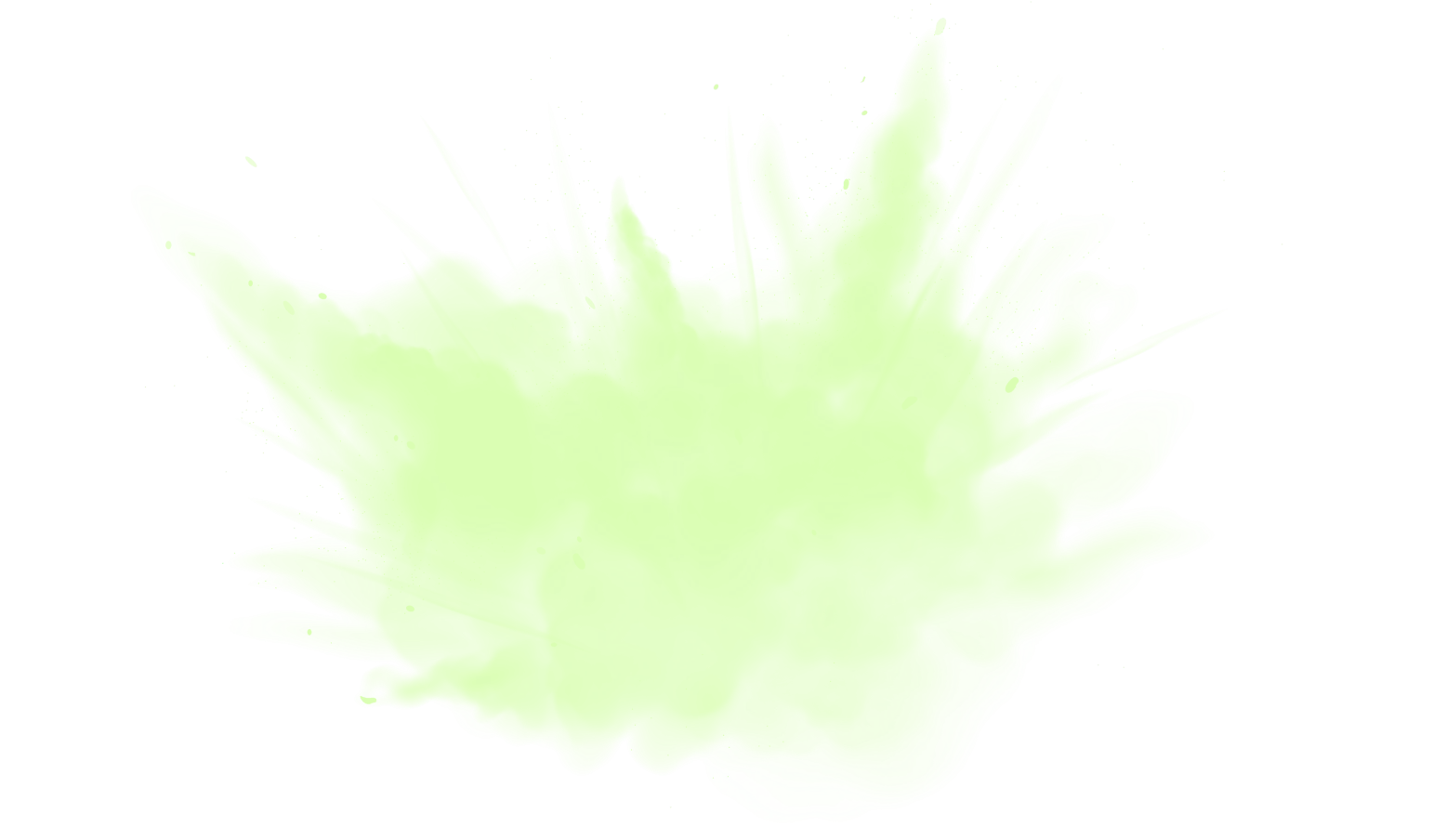 Properly Equipped for Every Job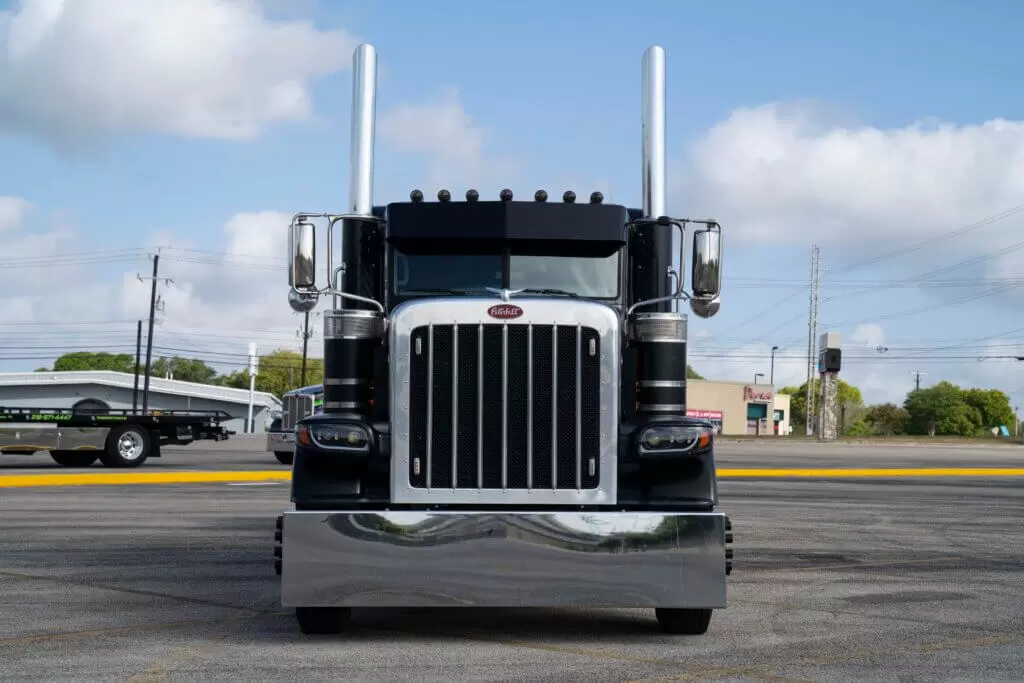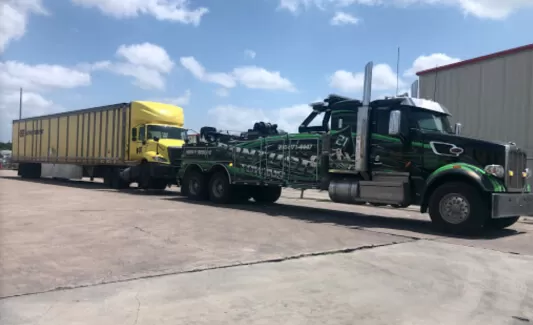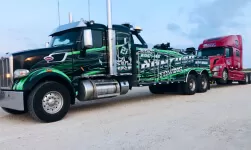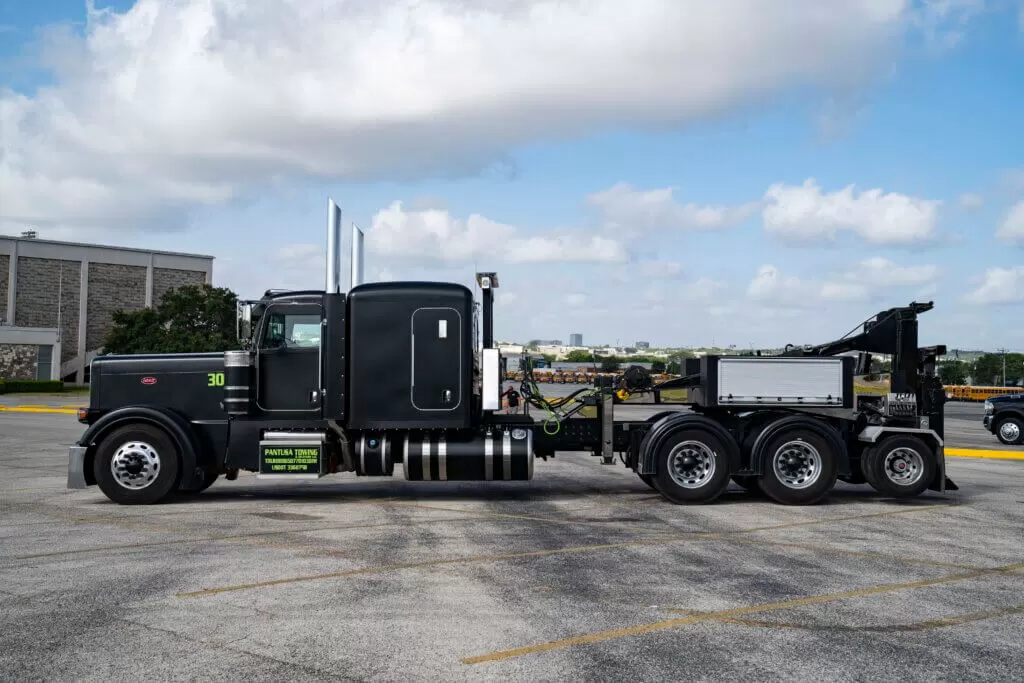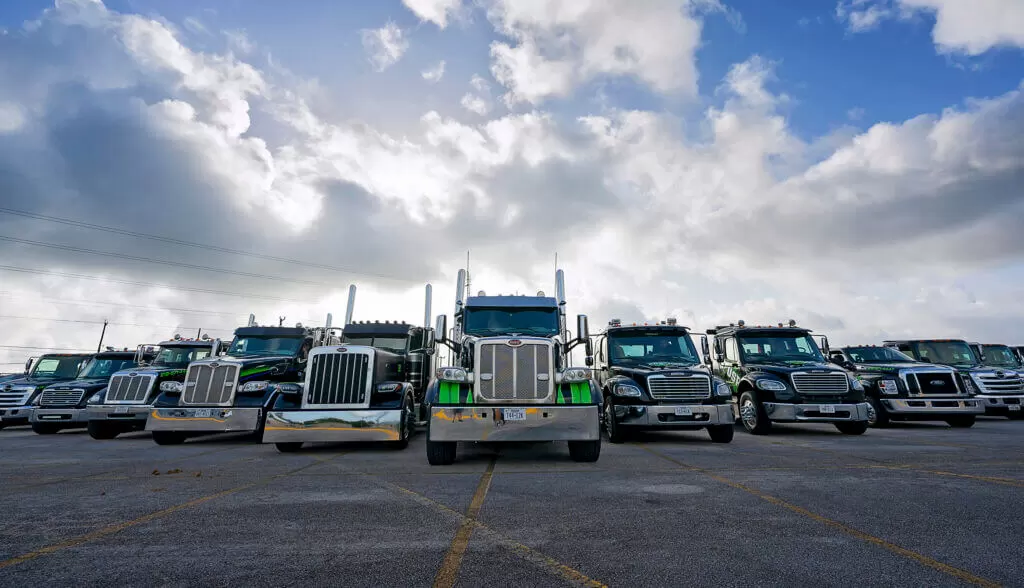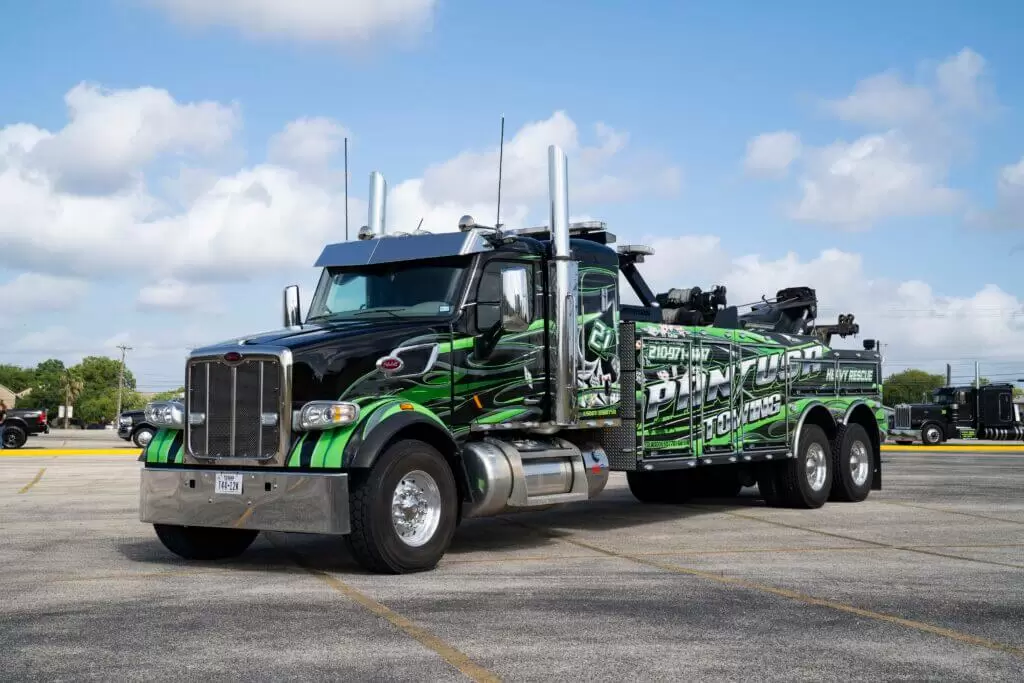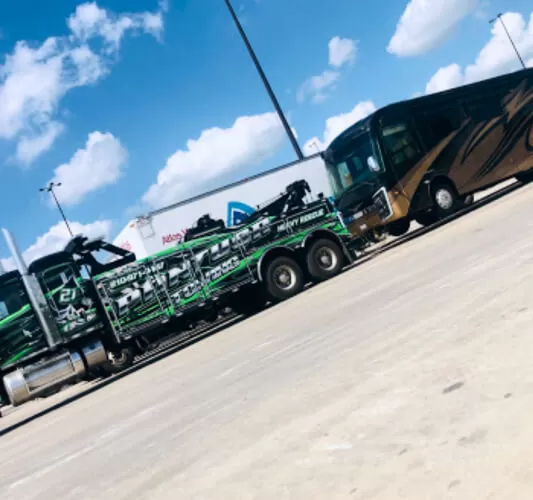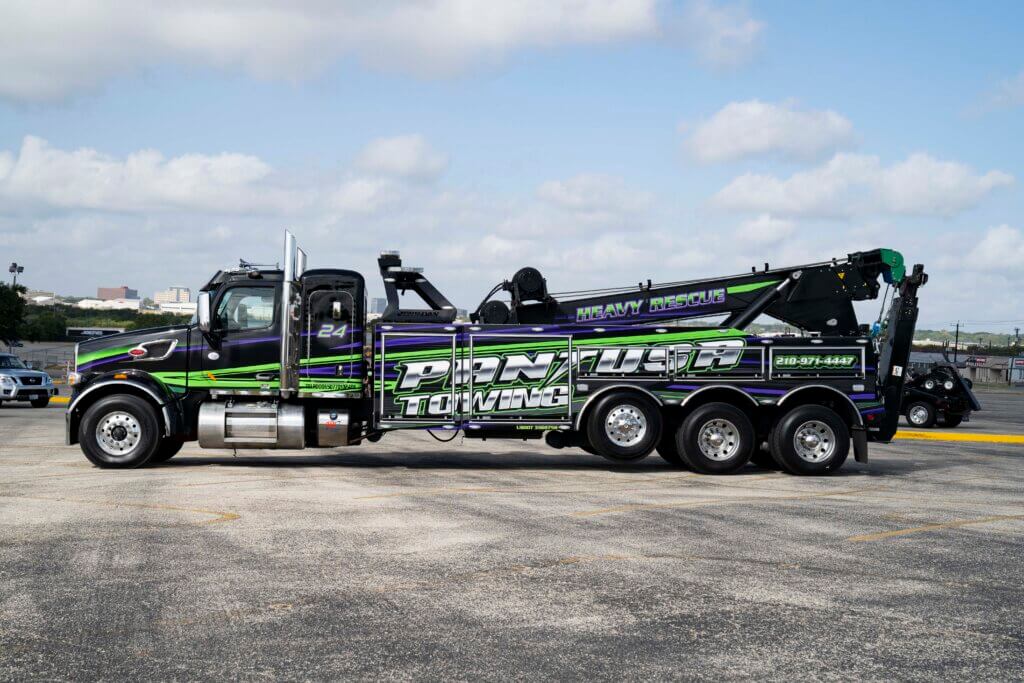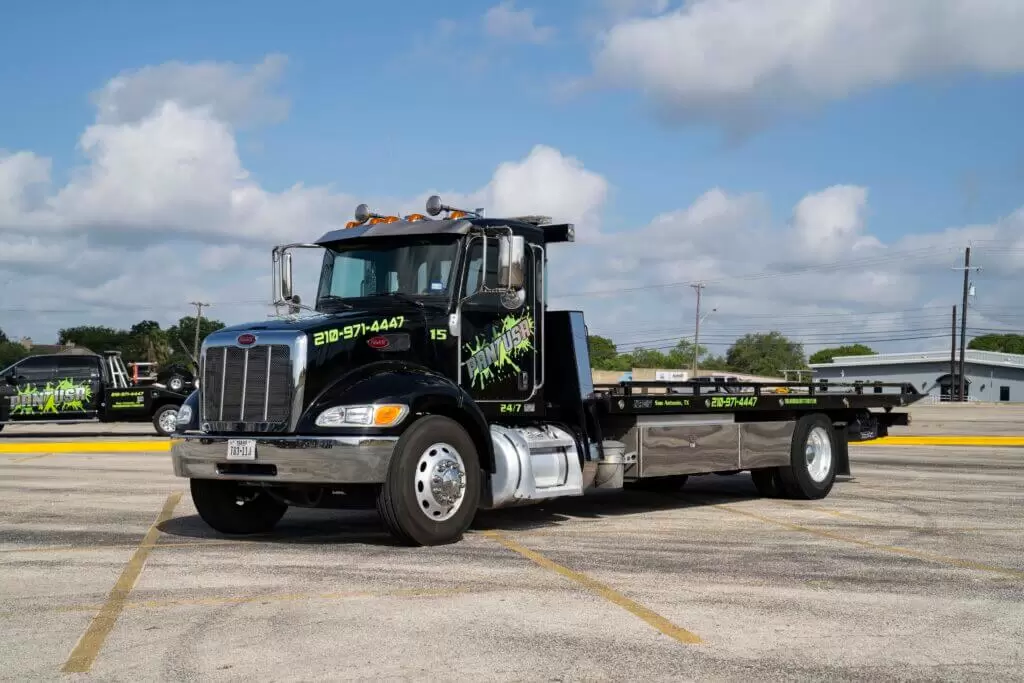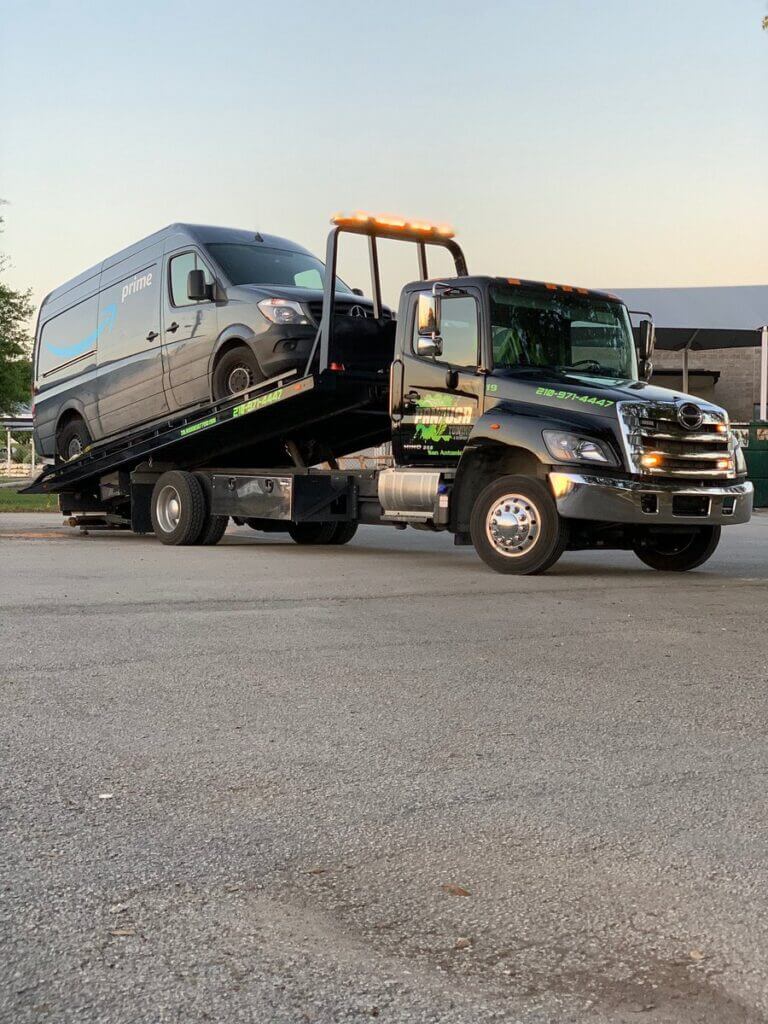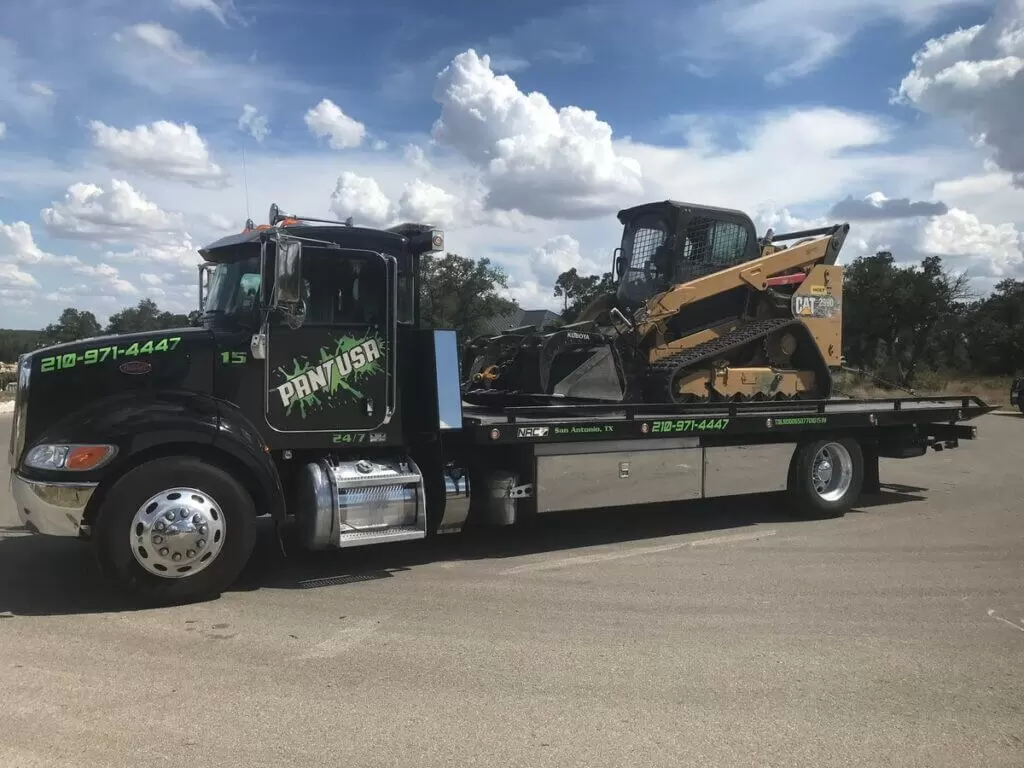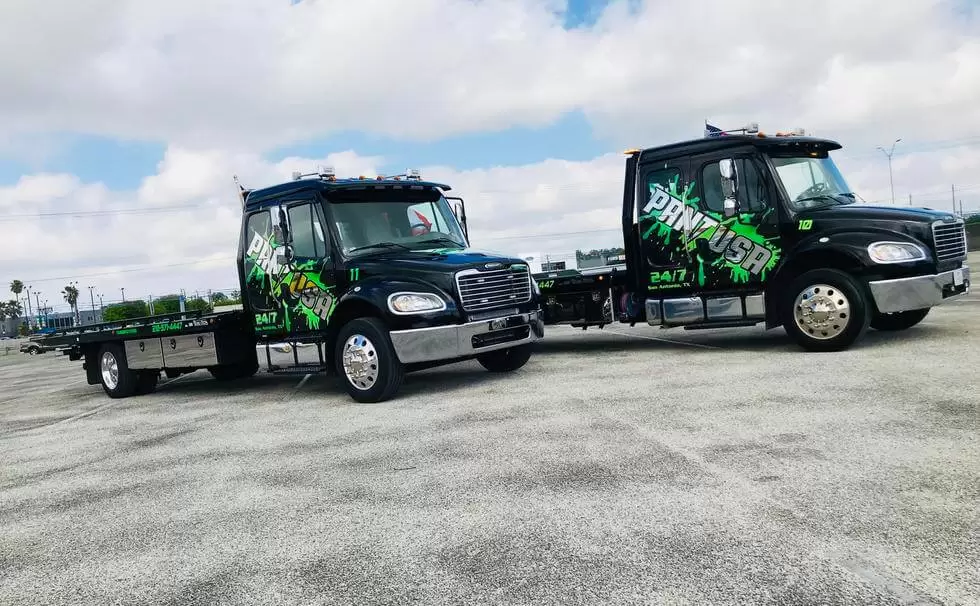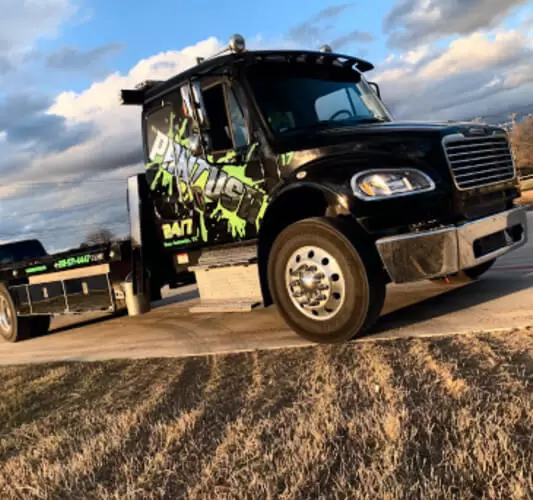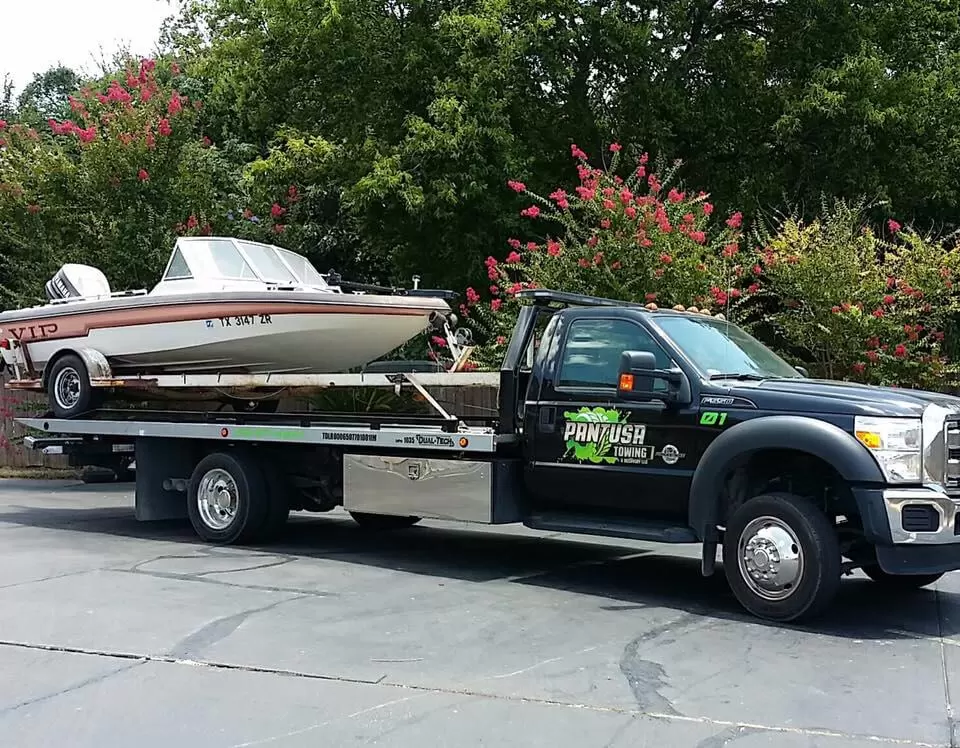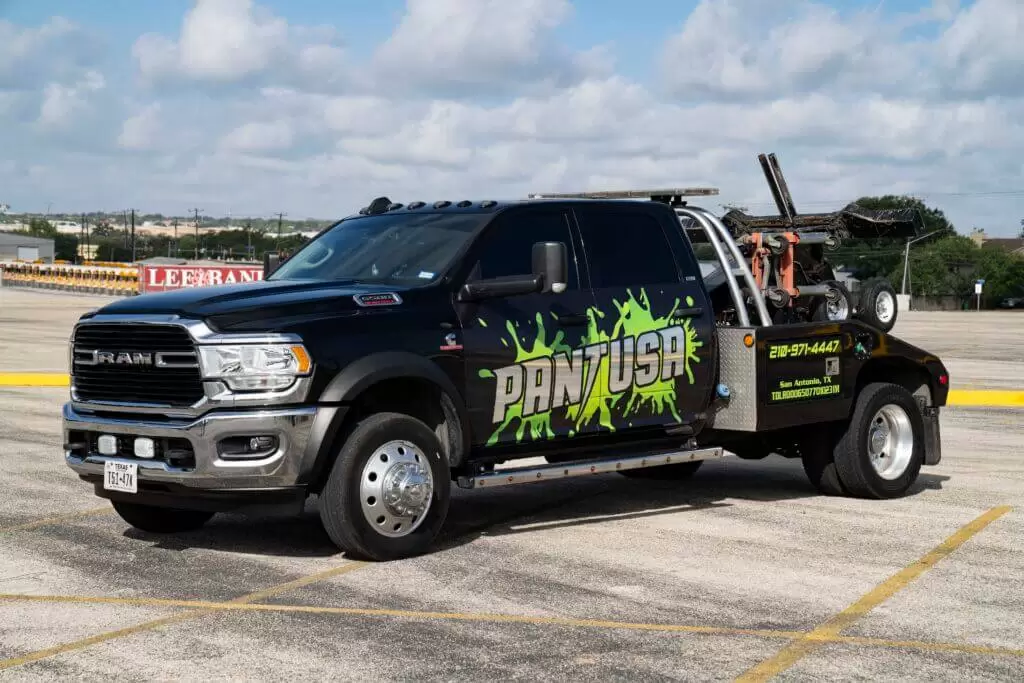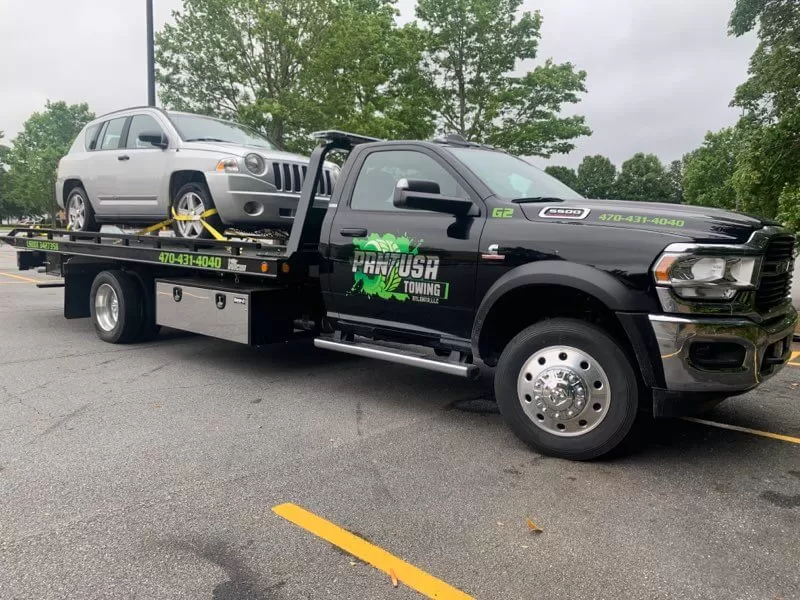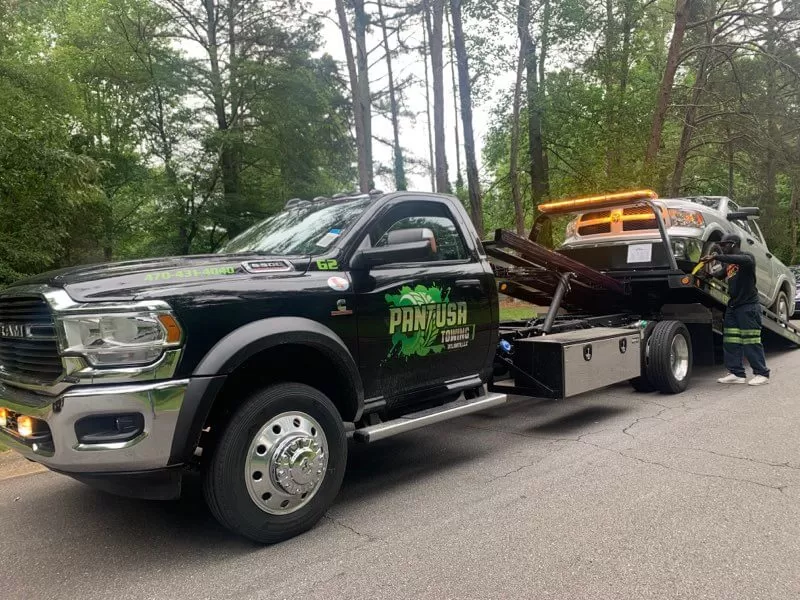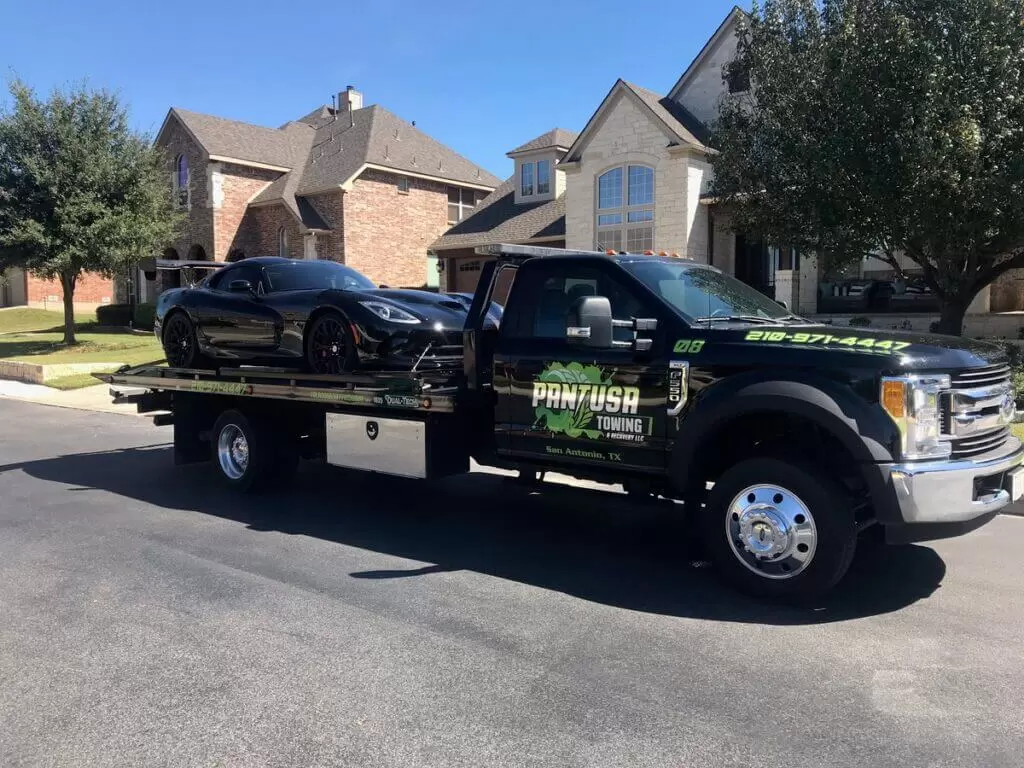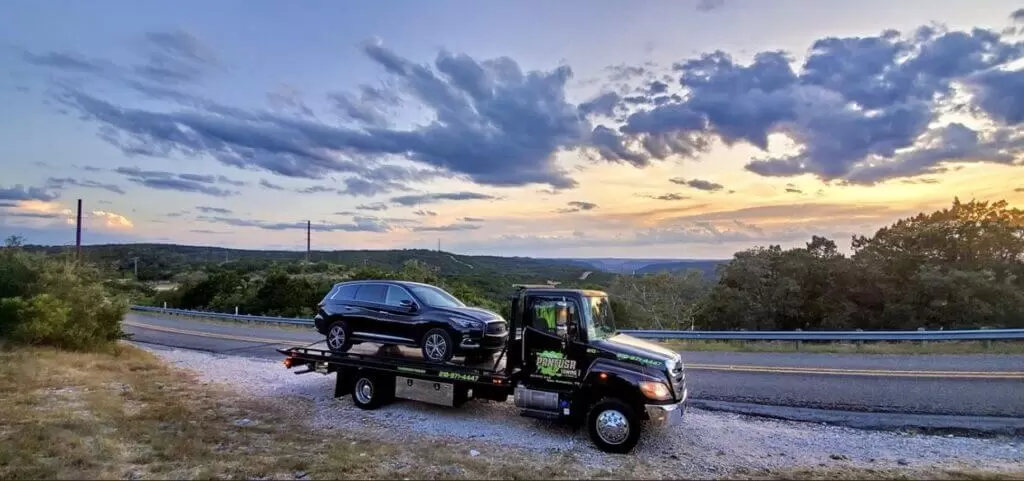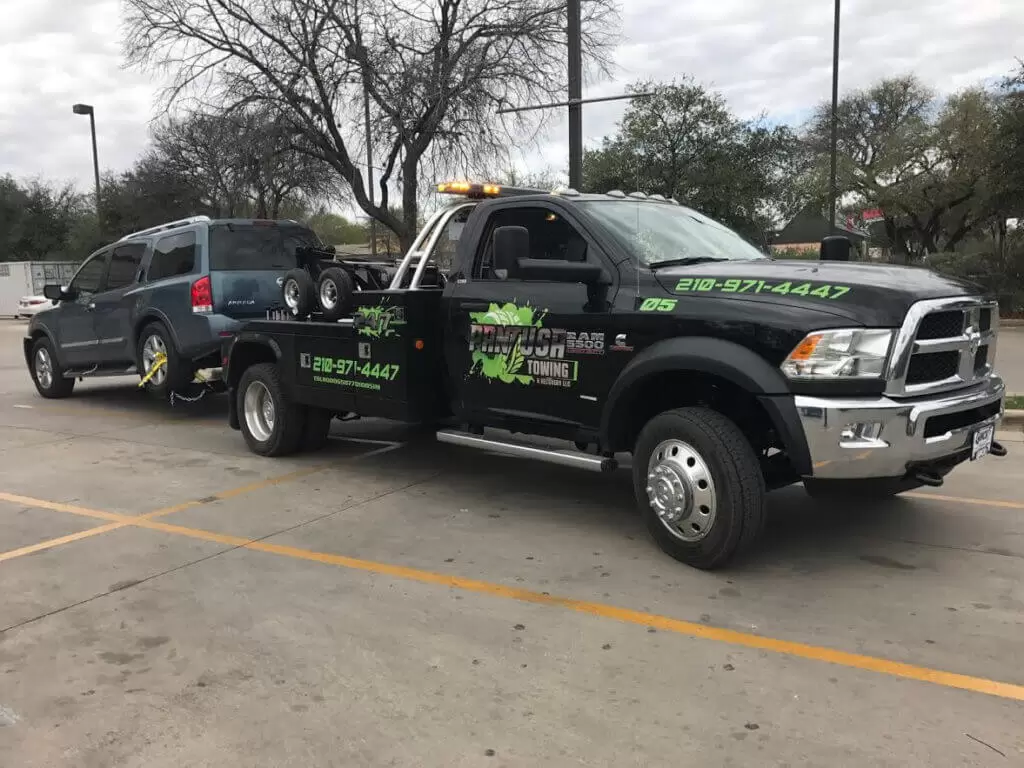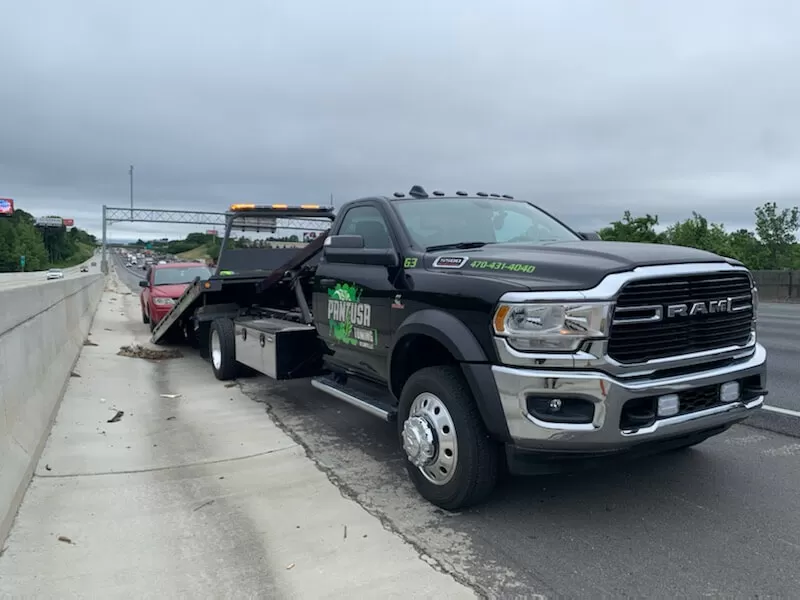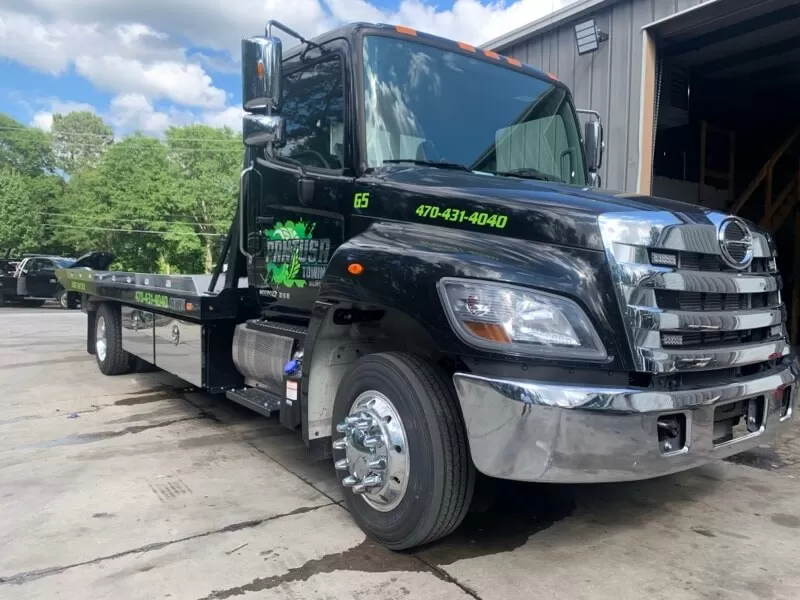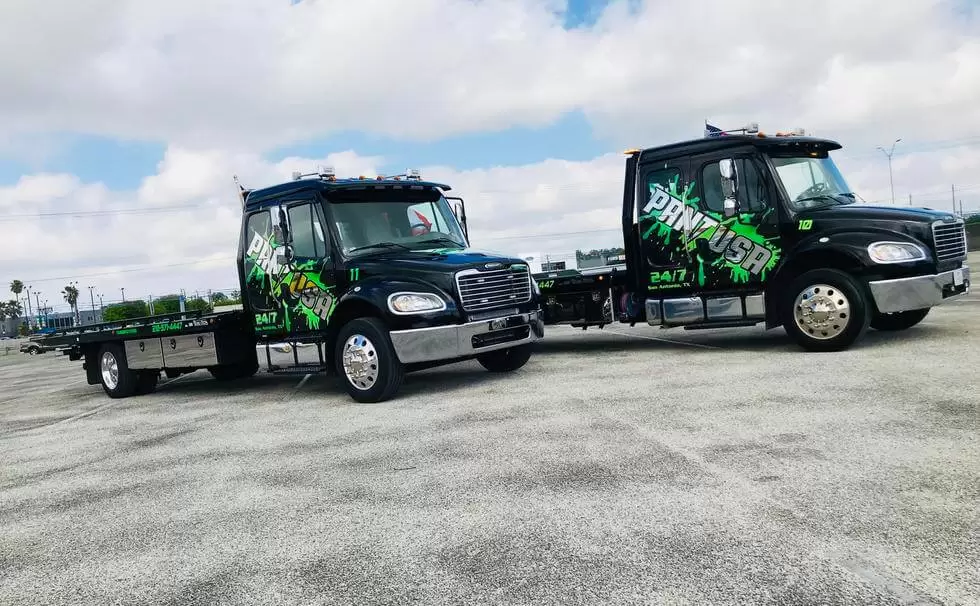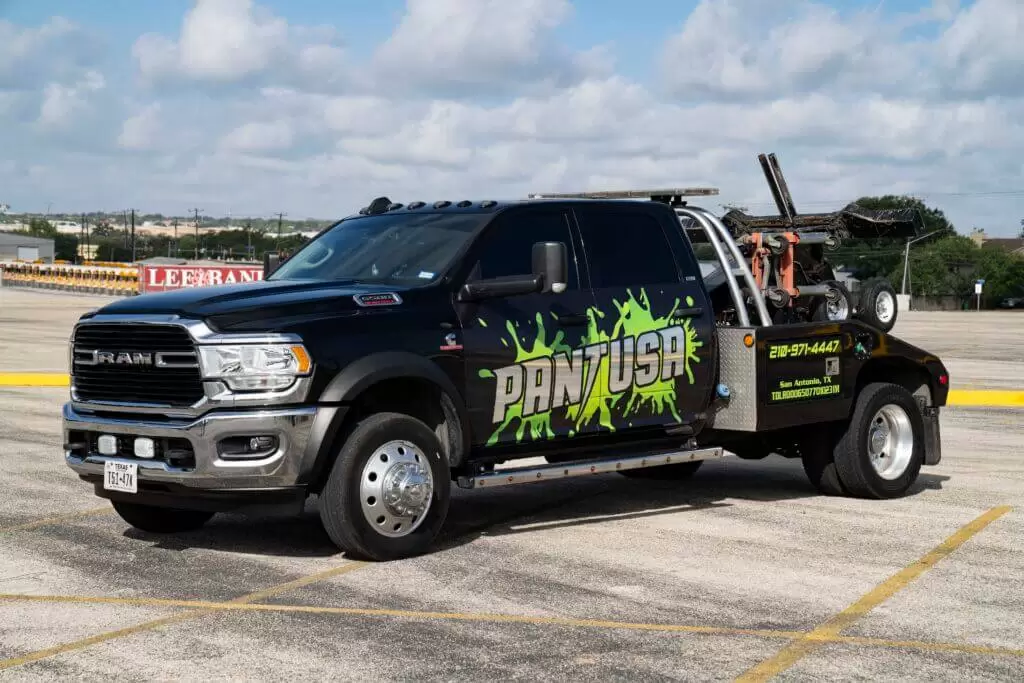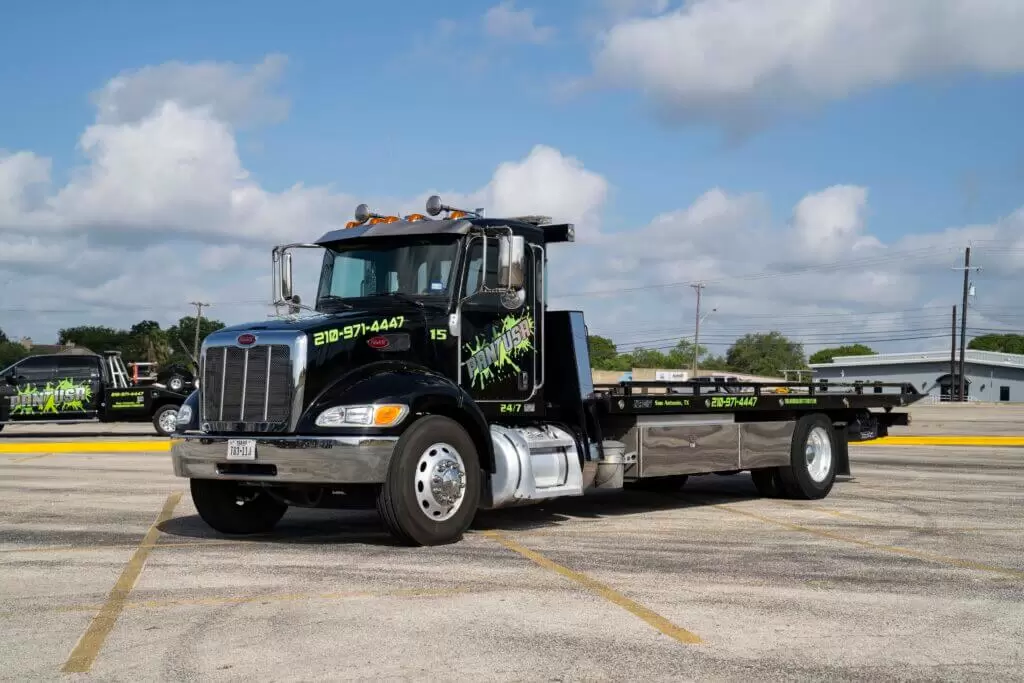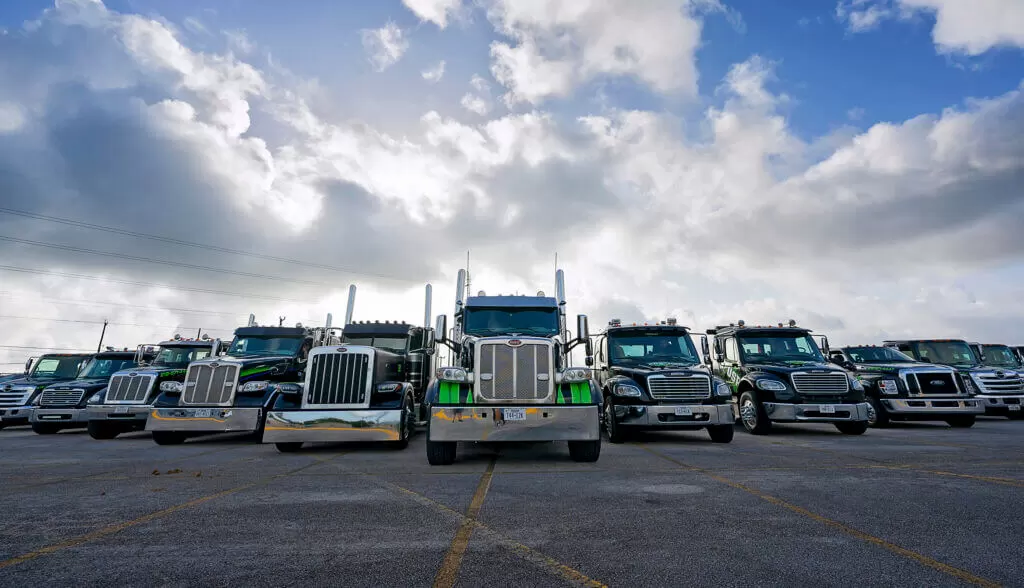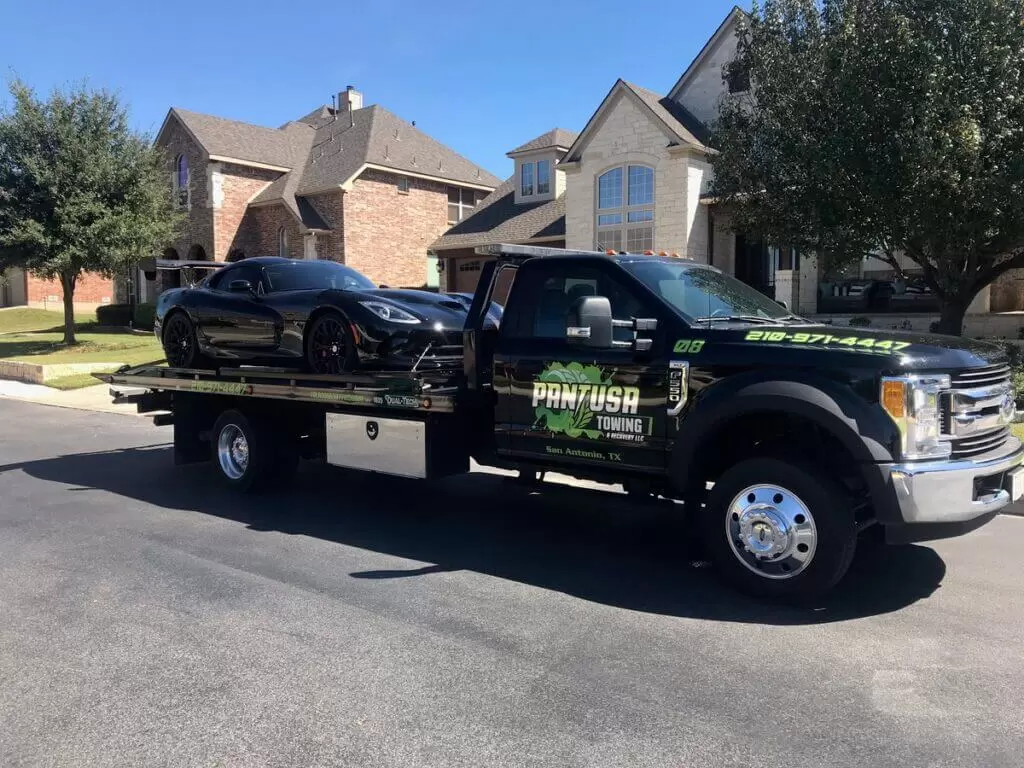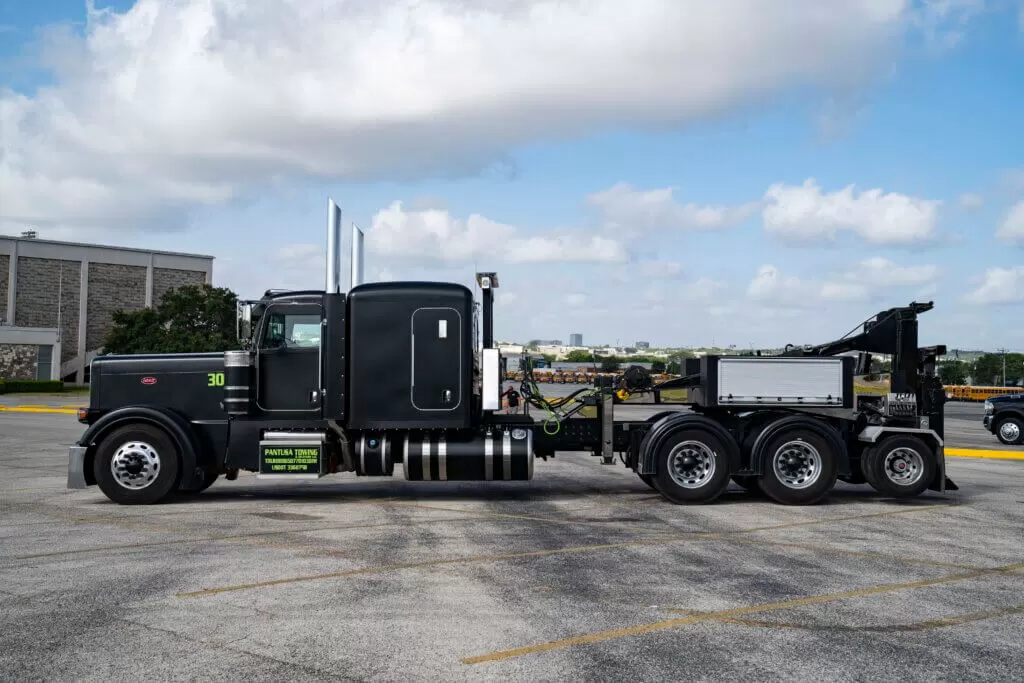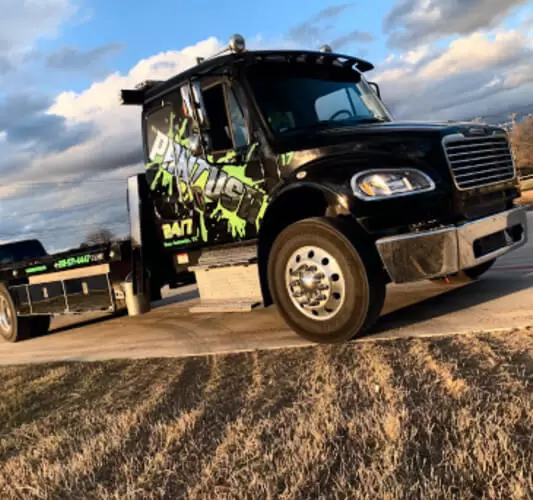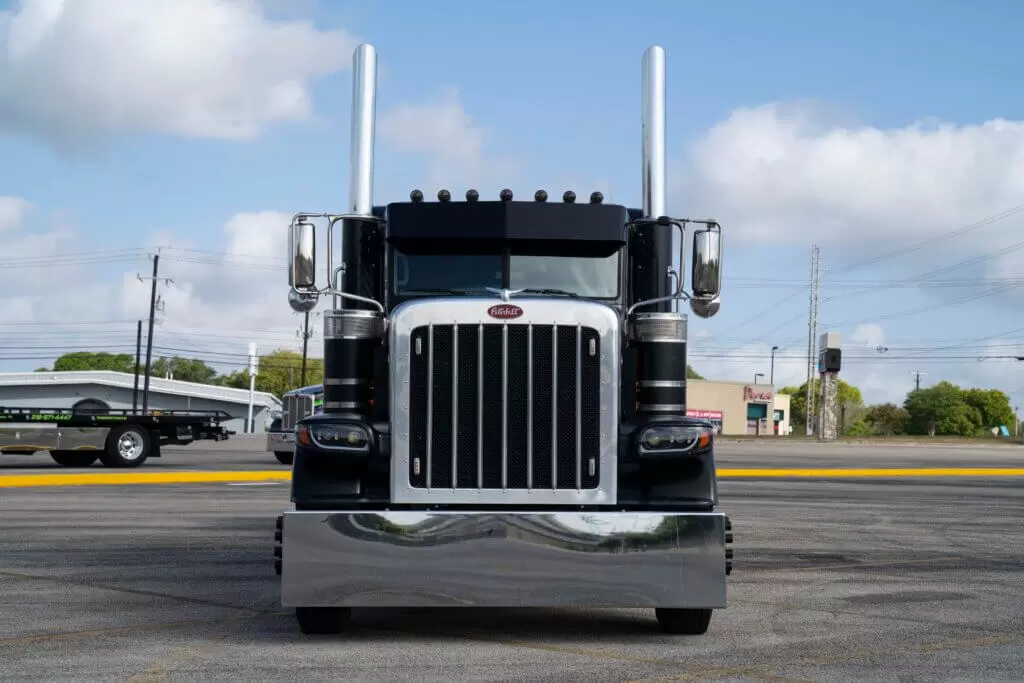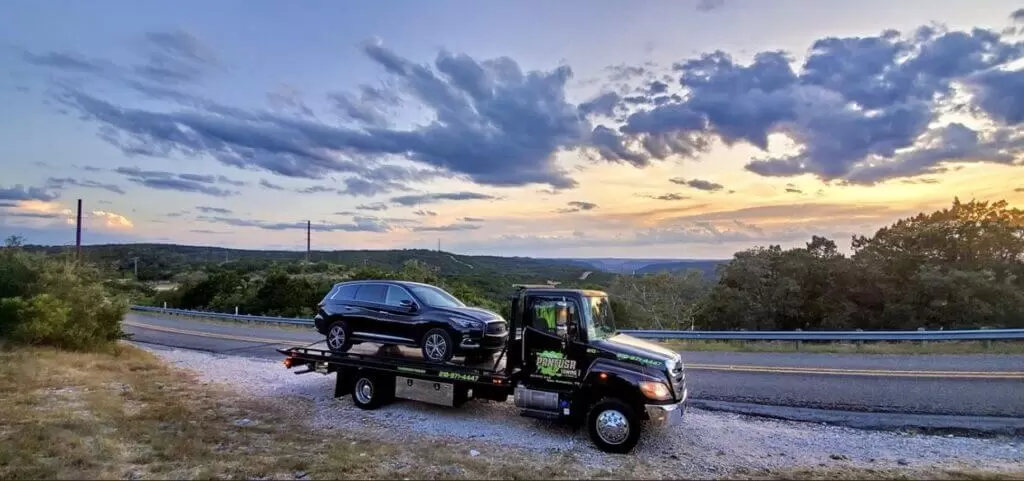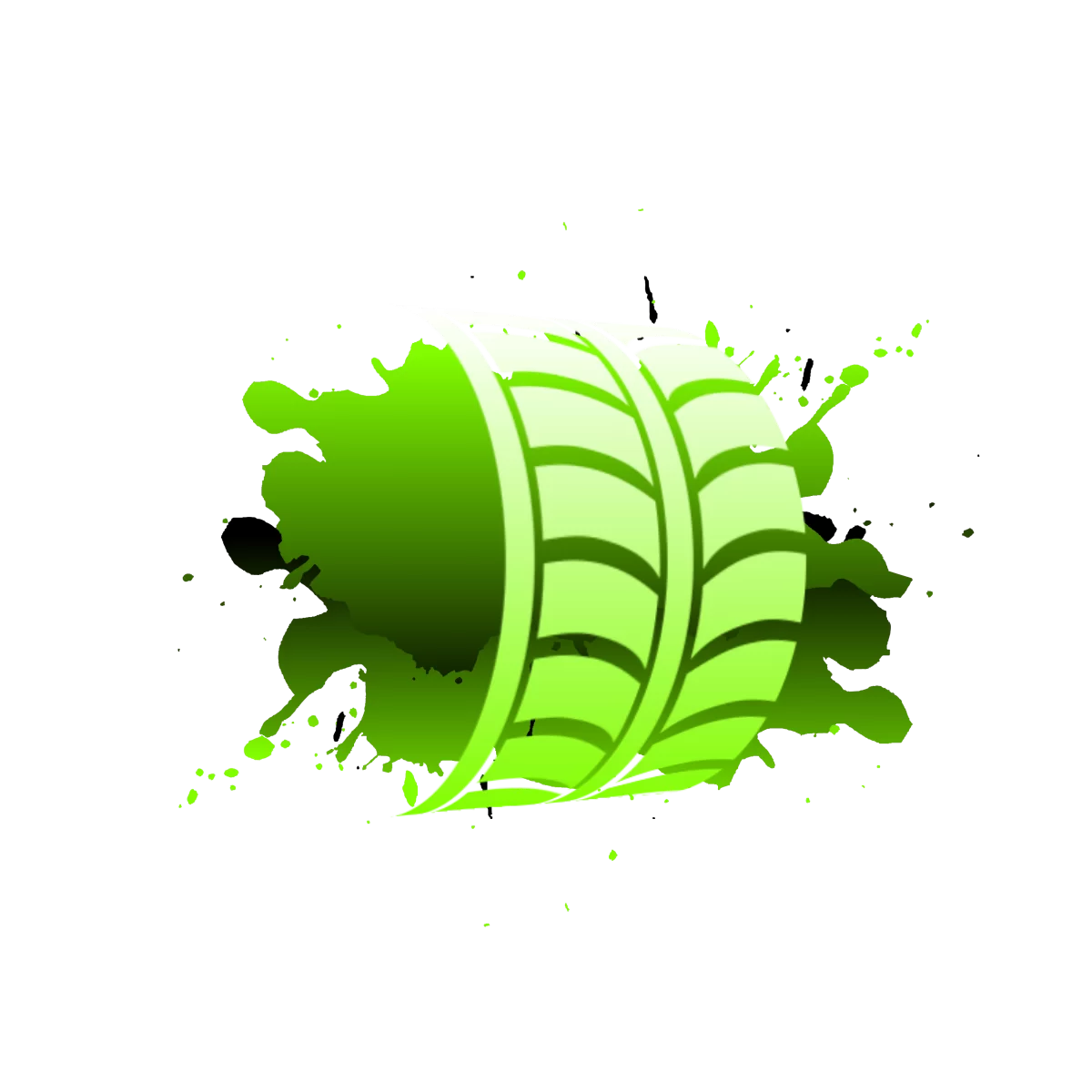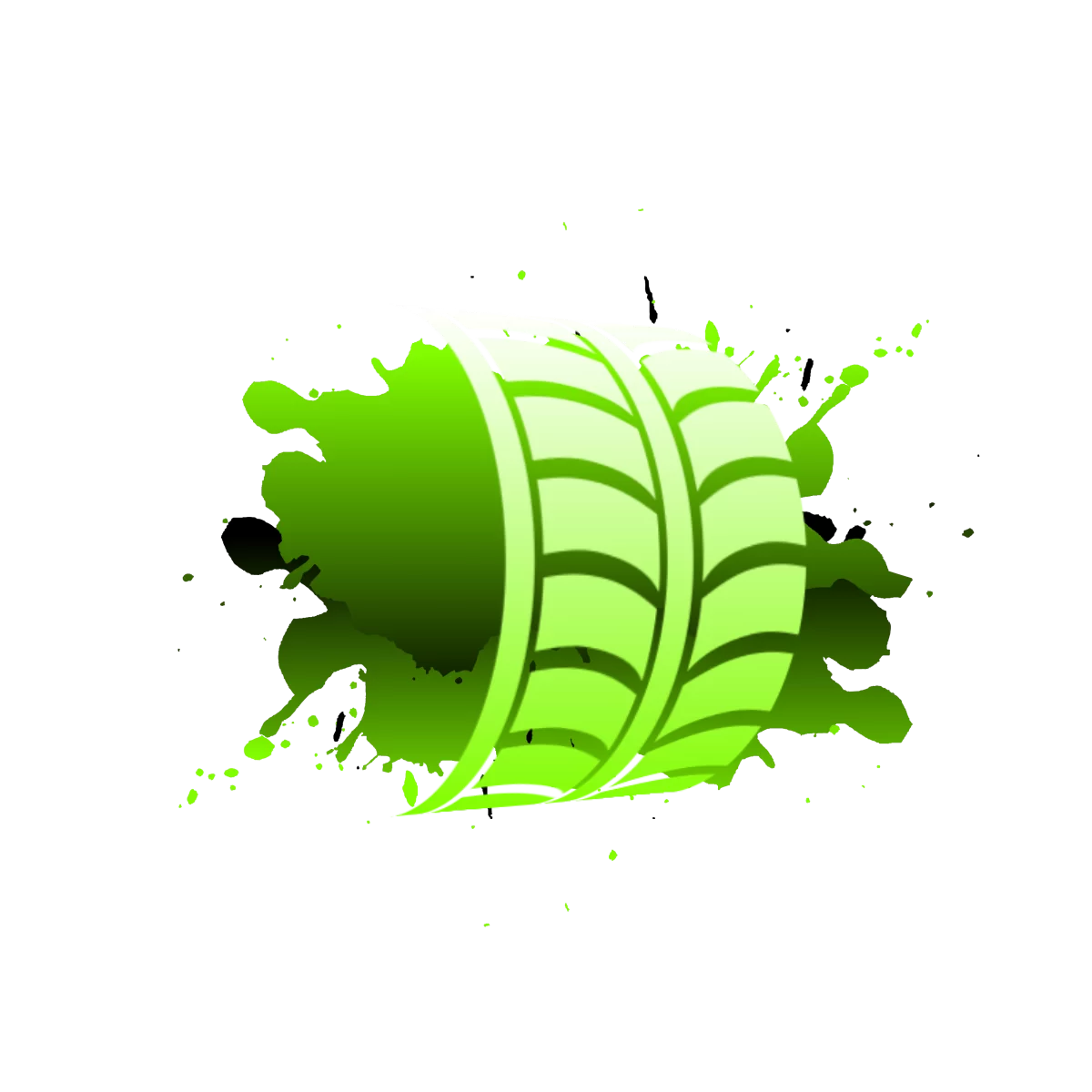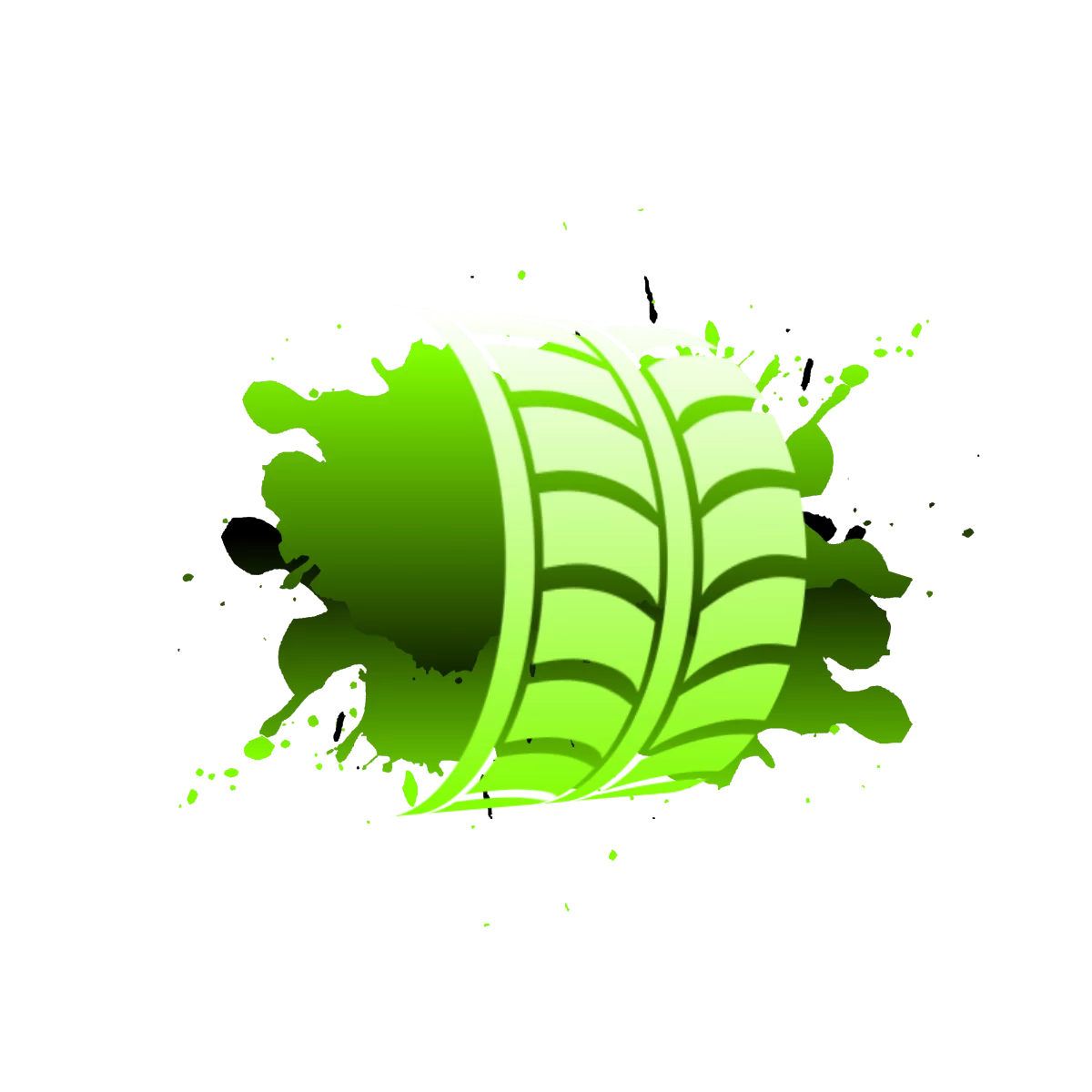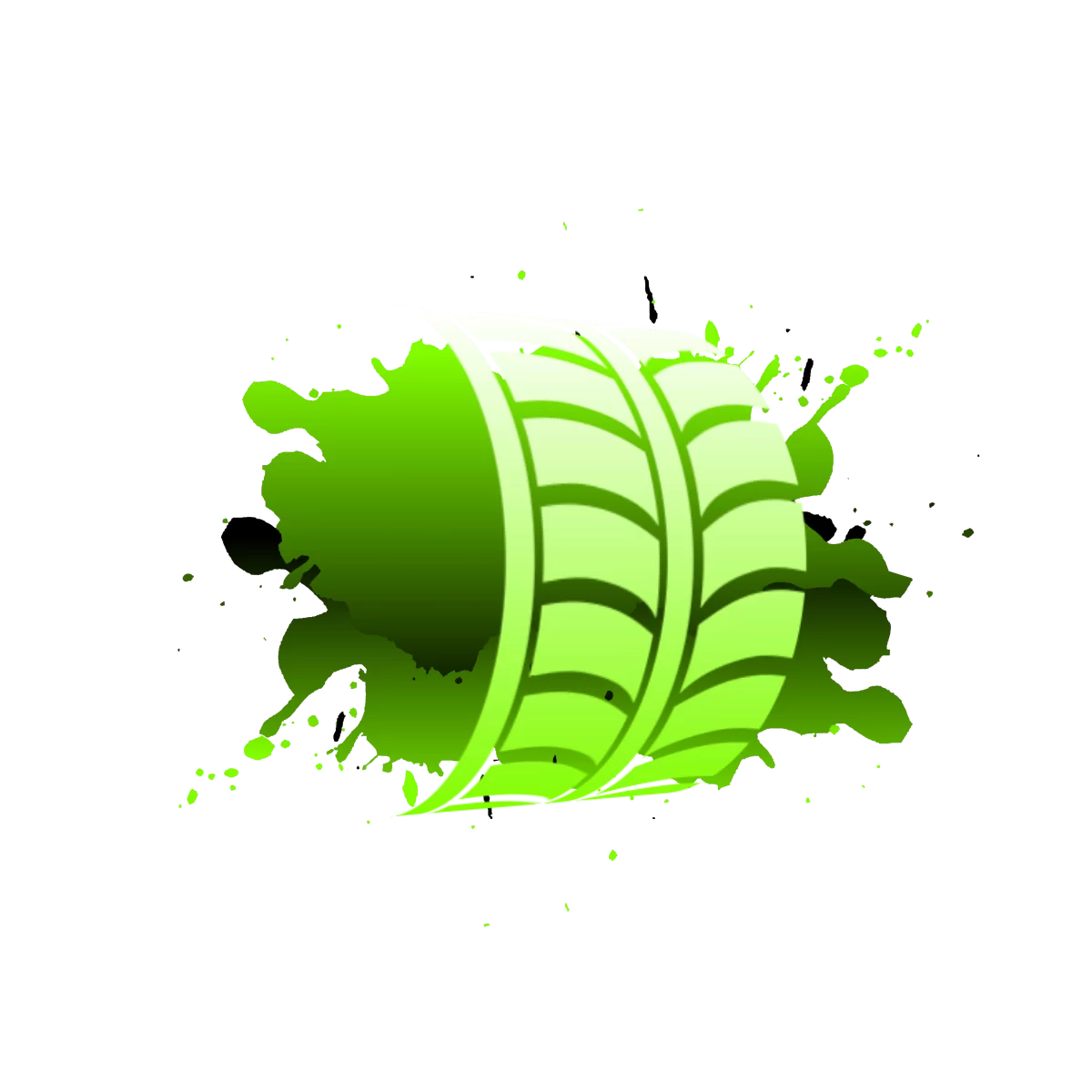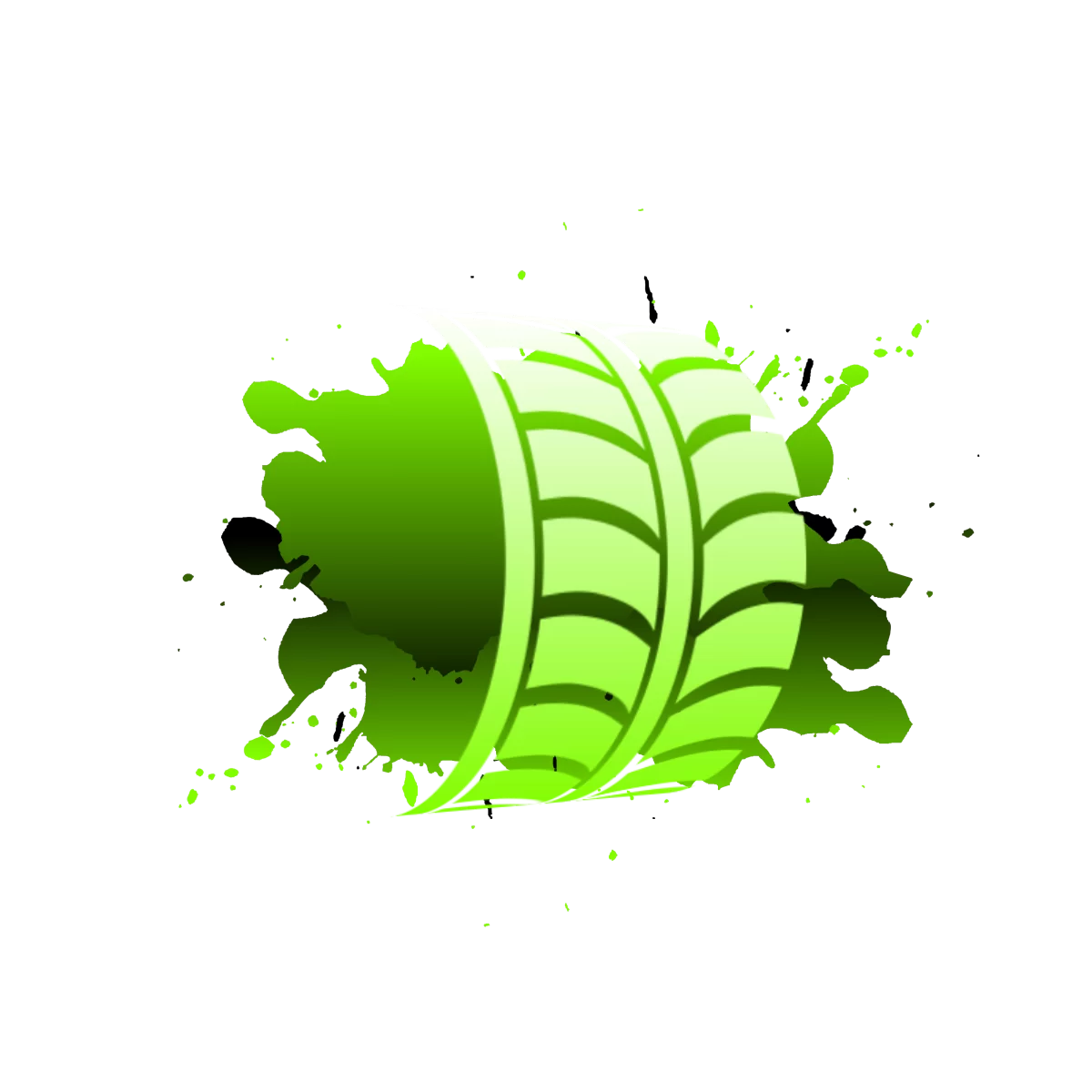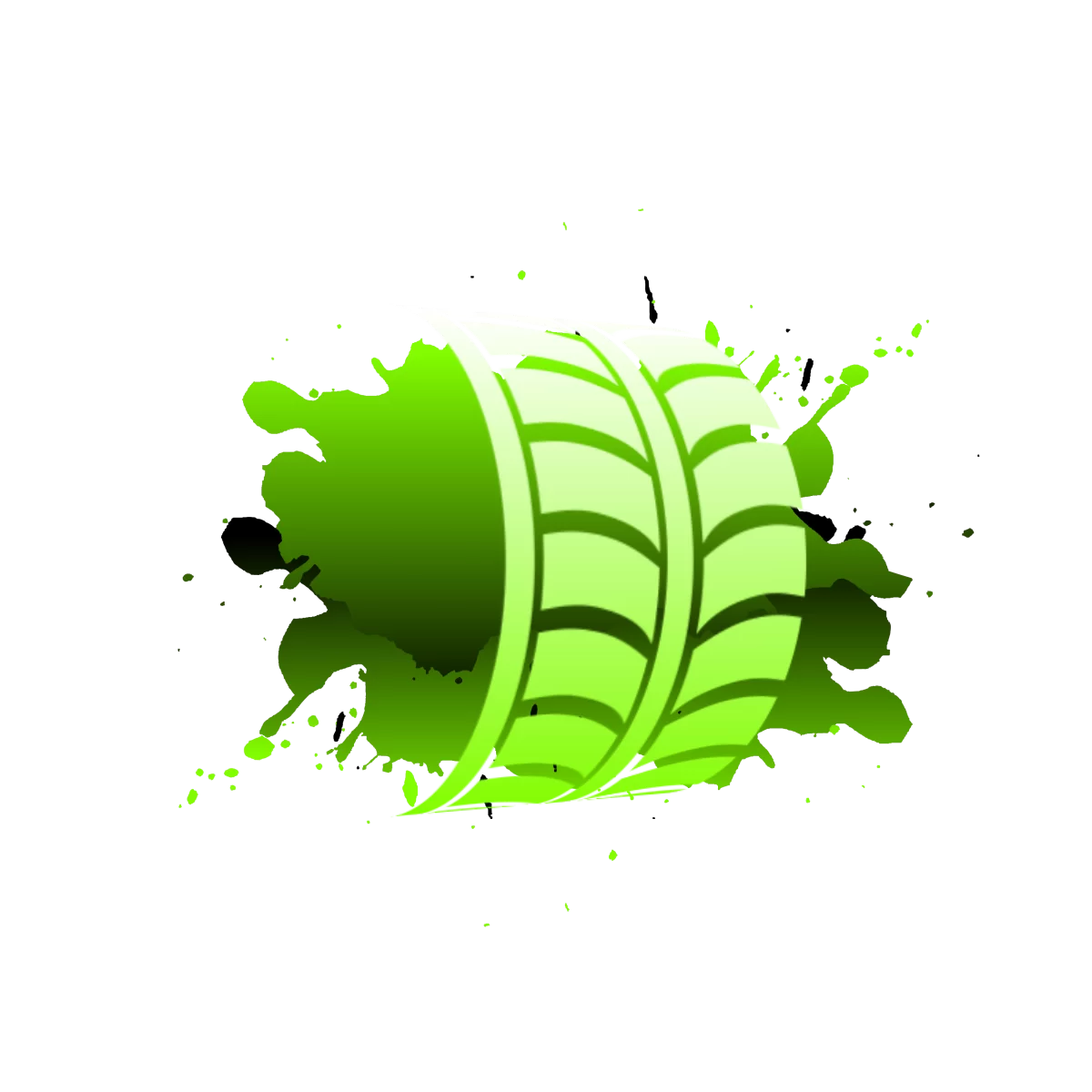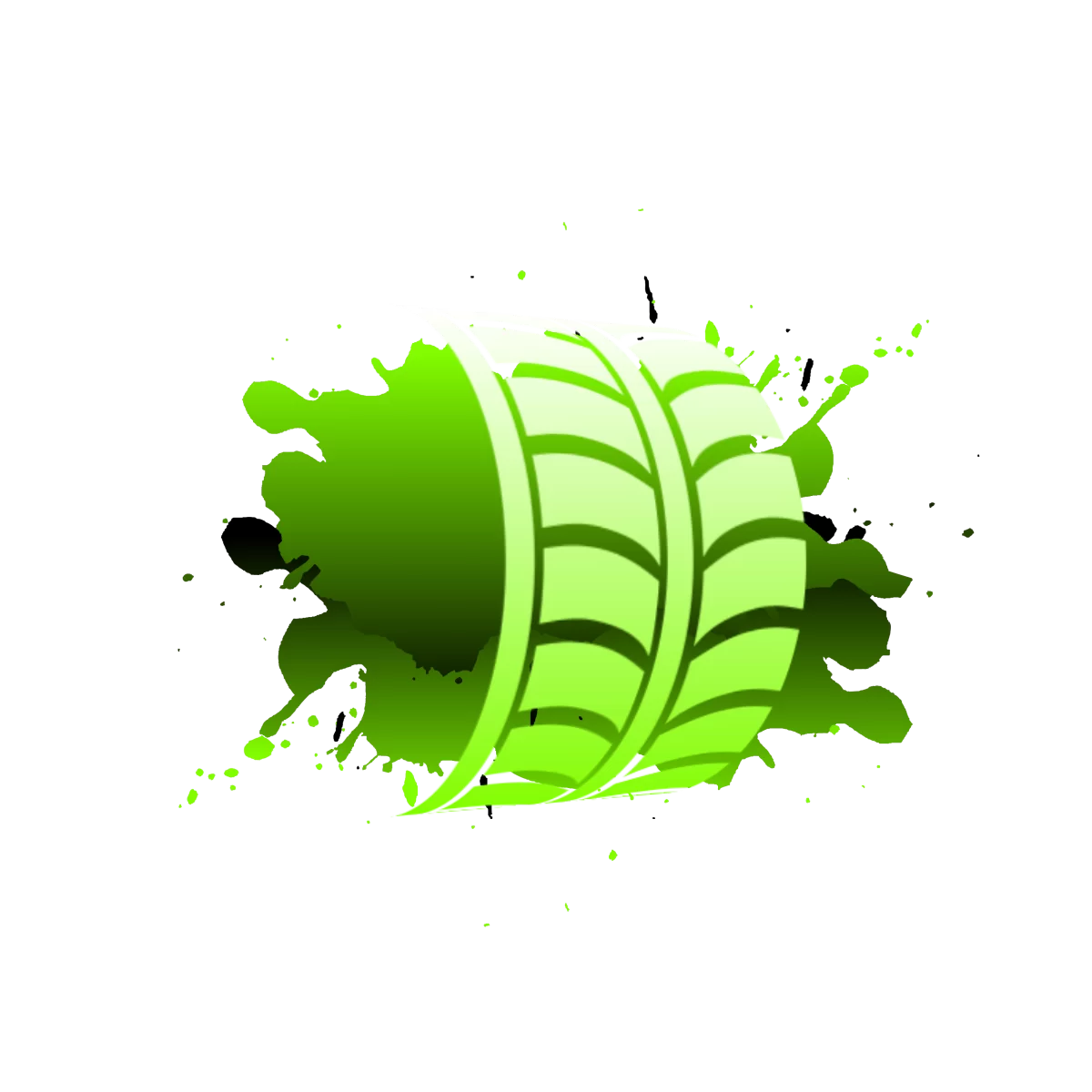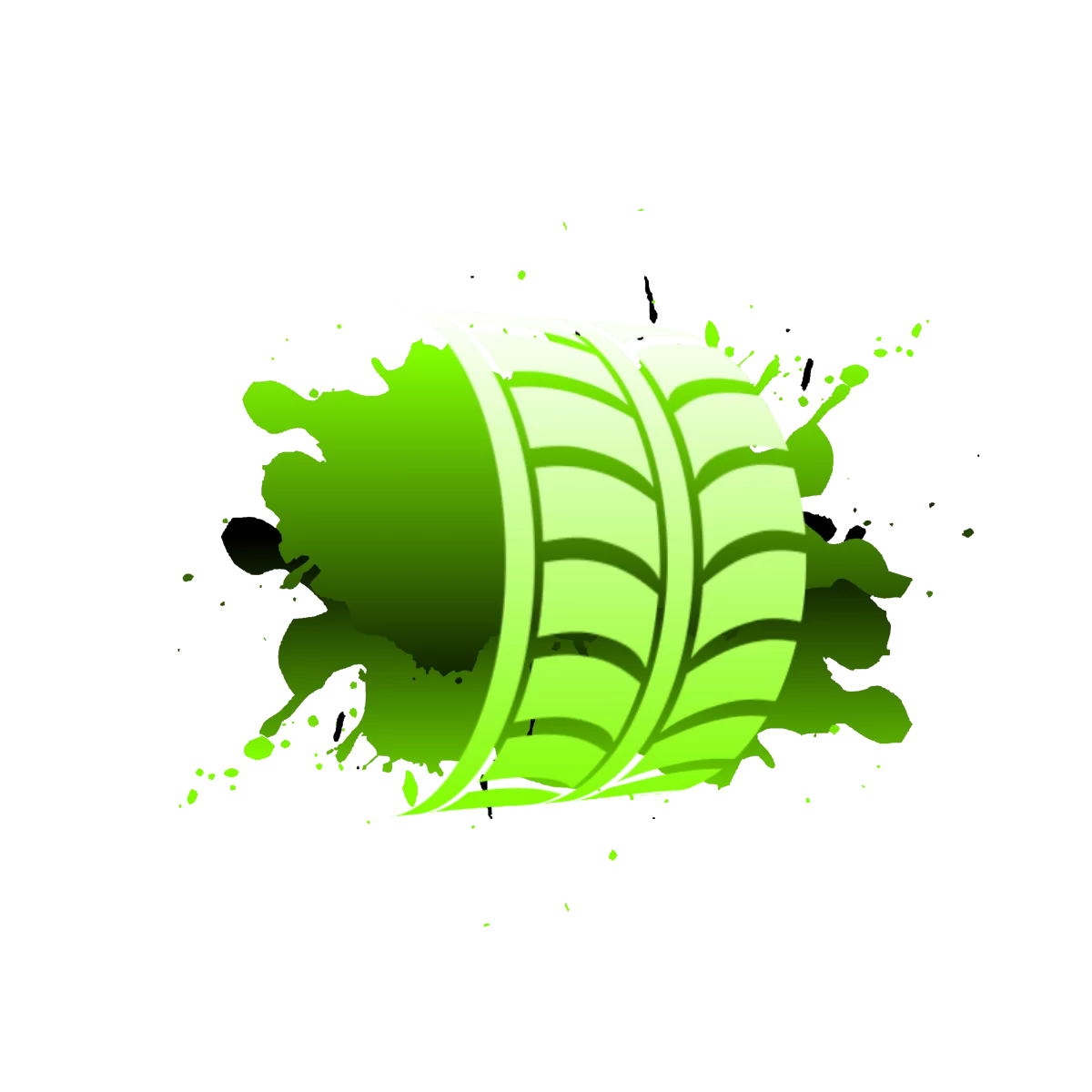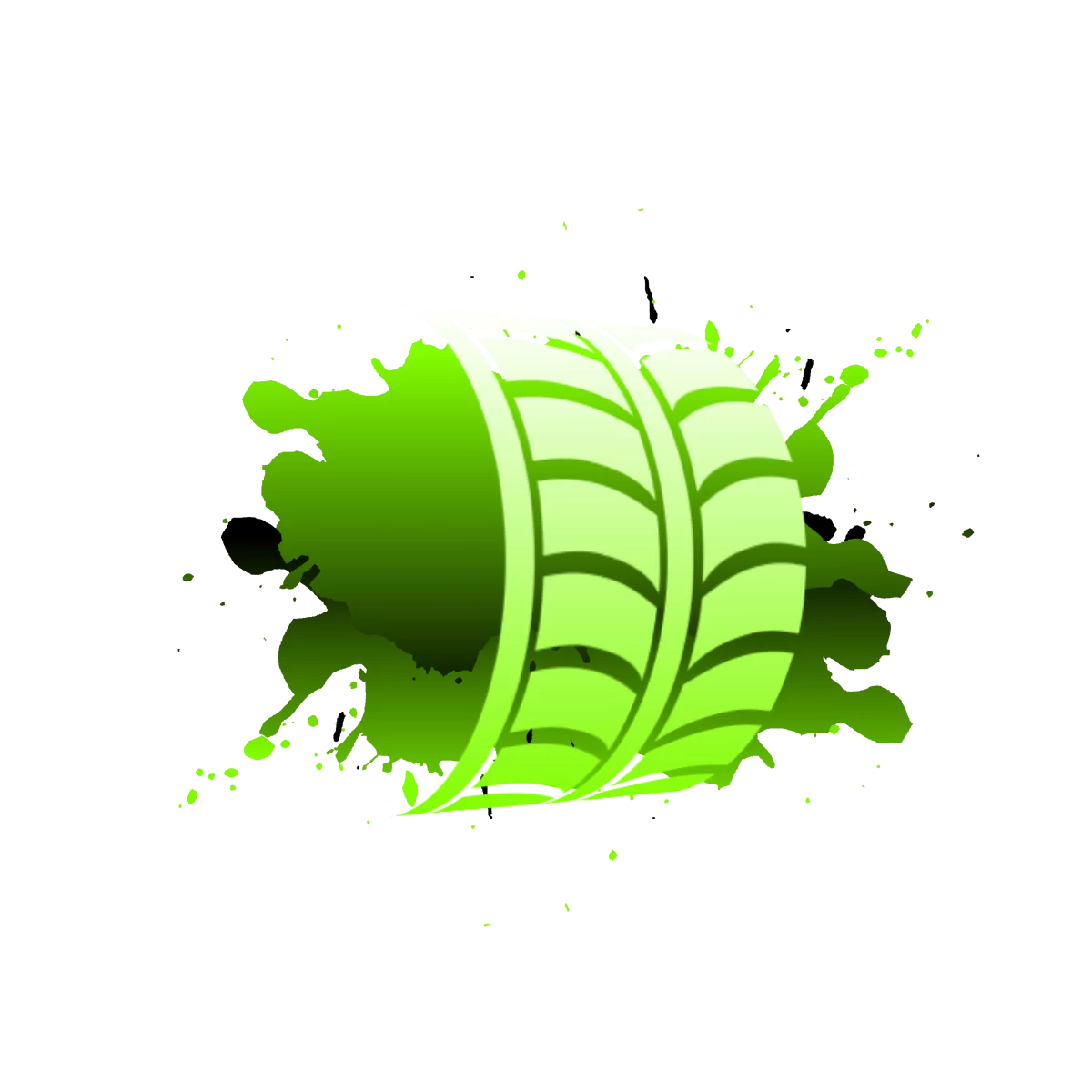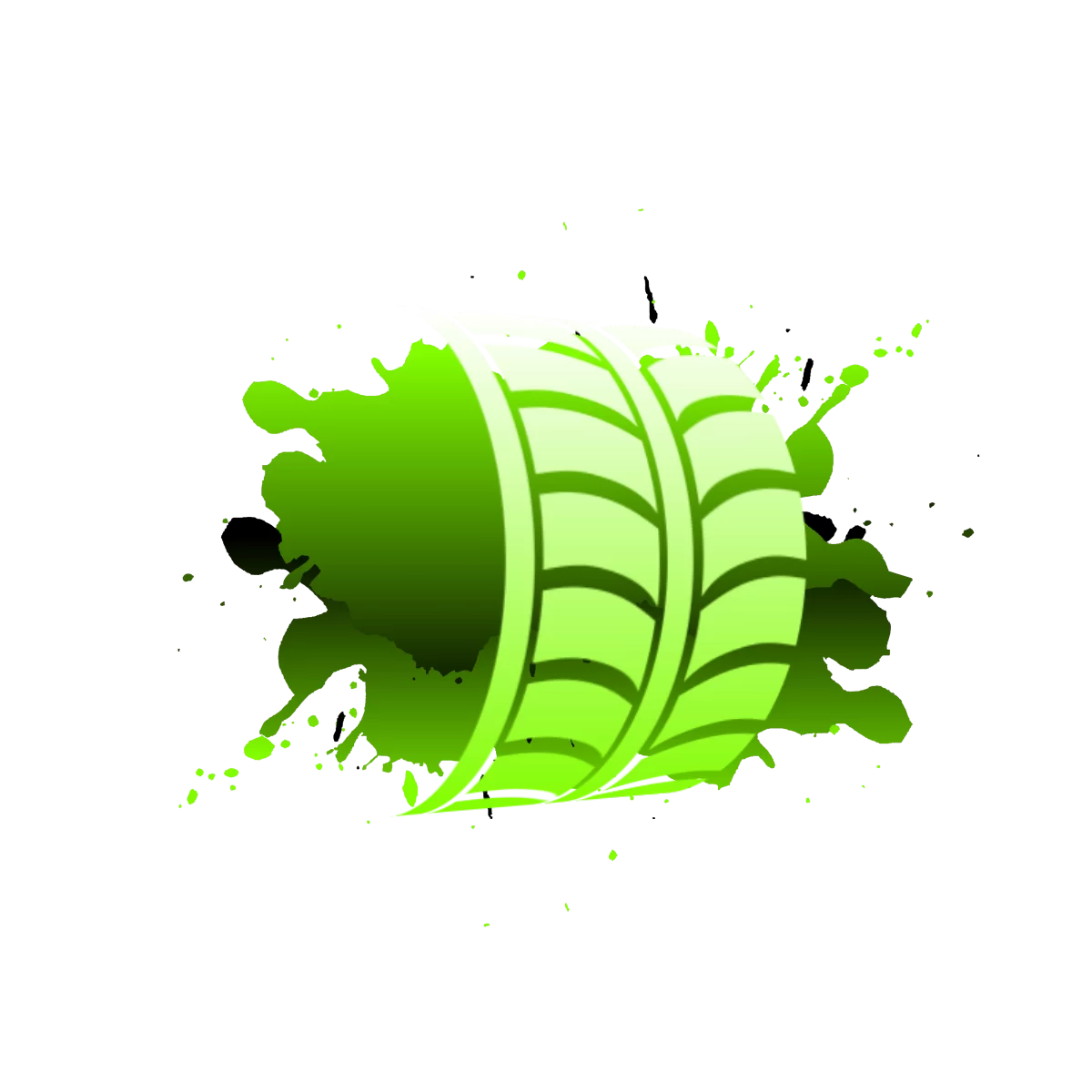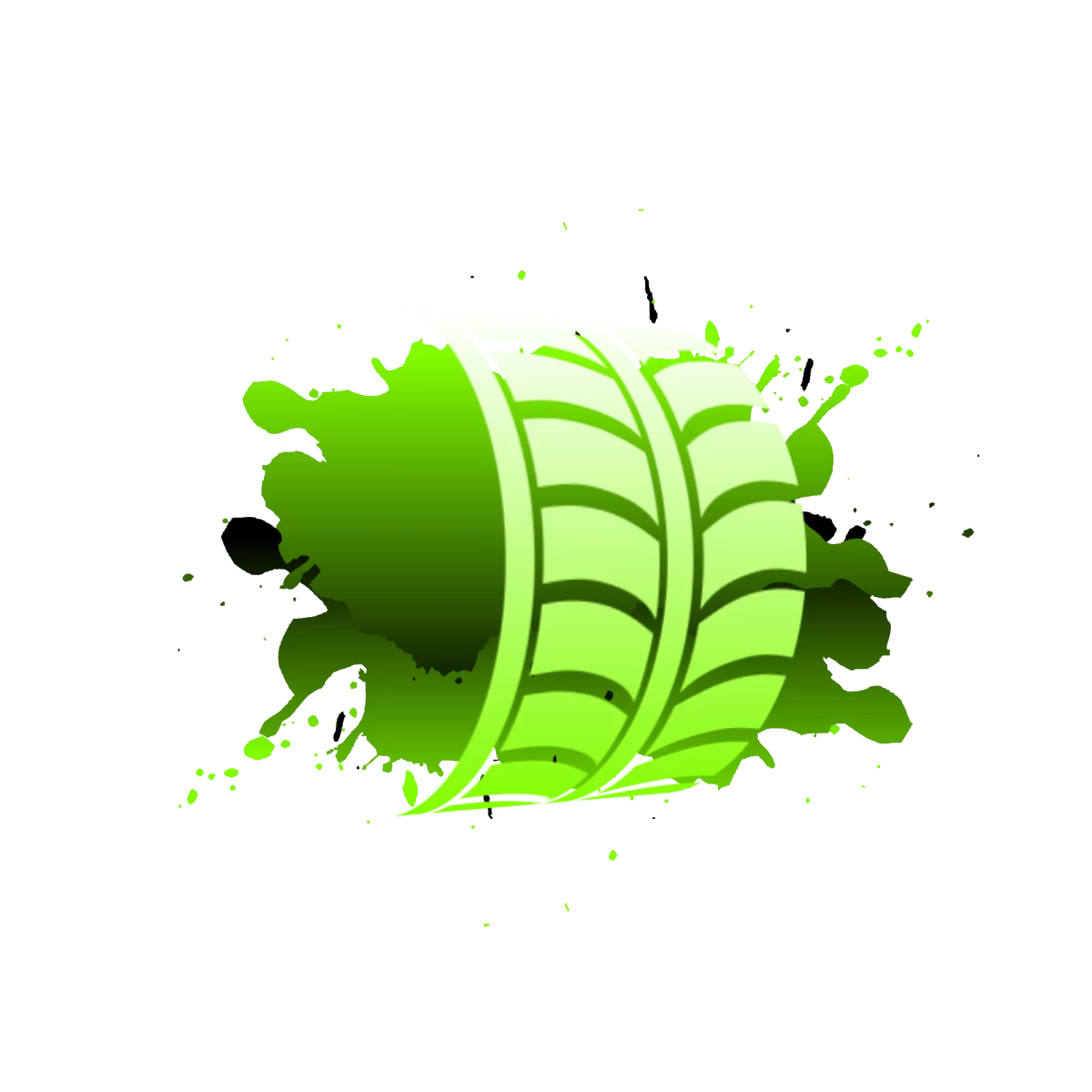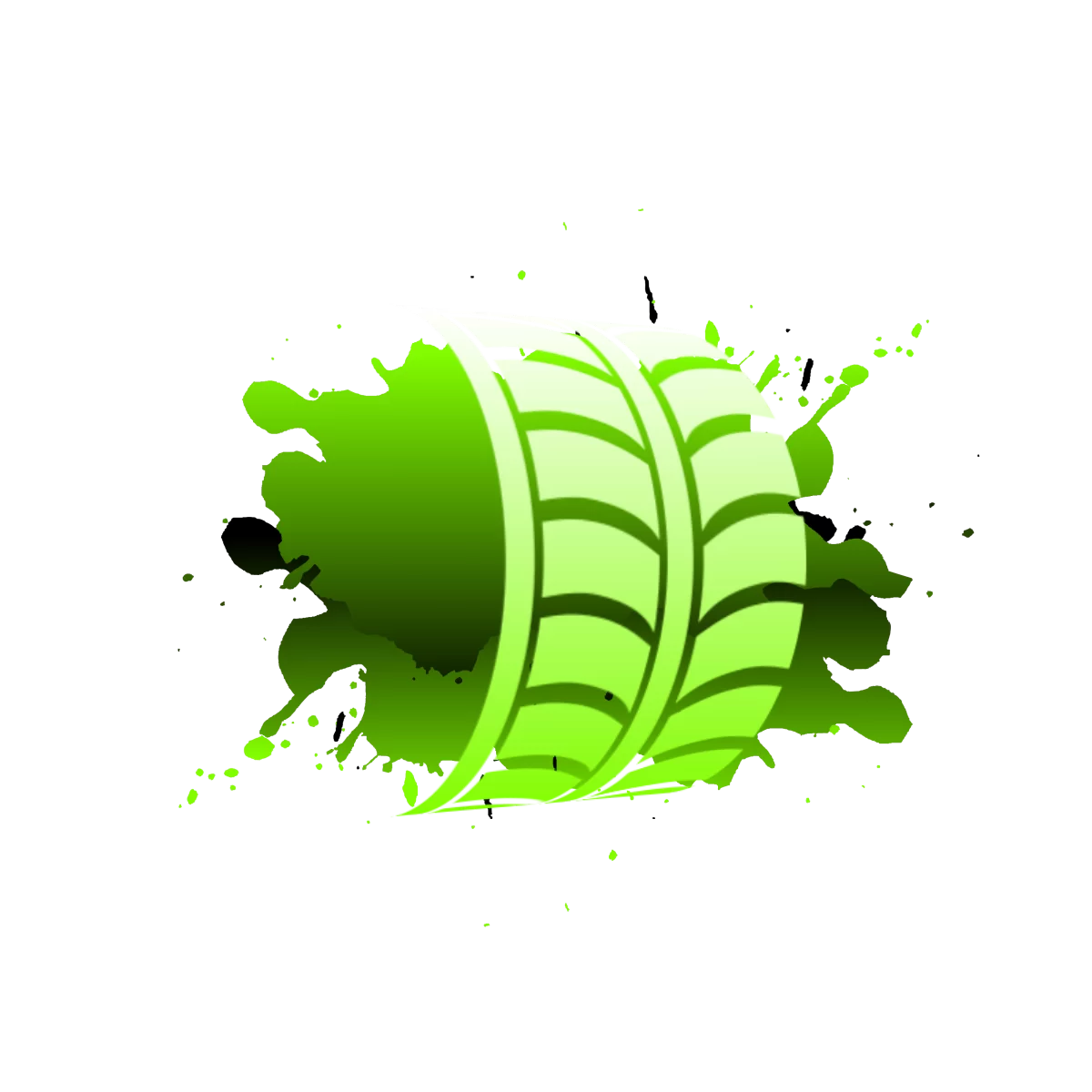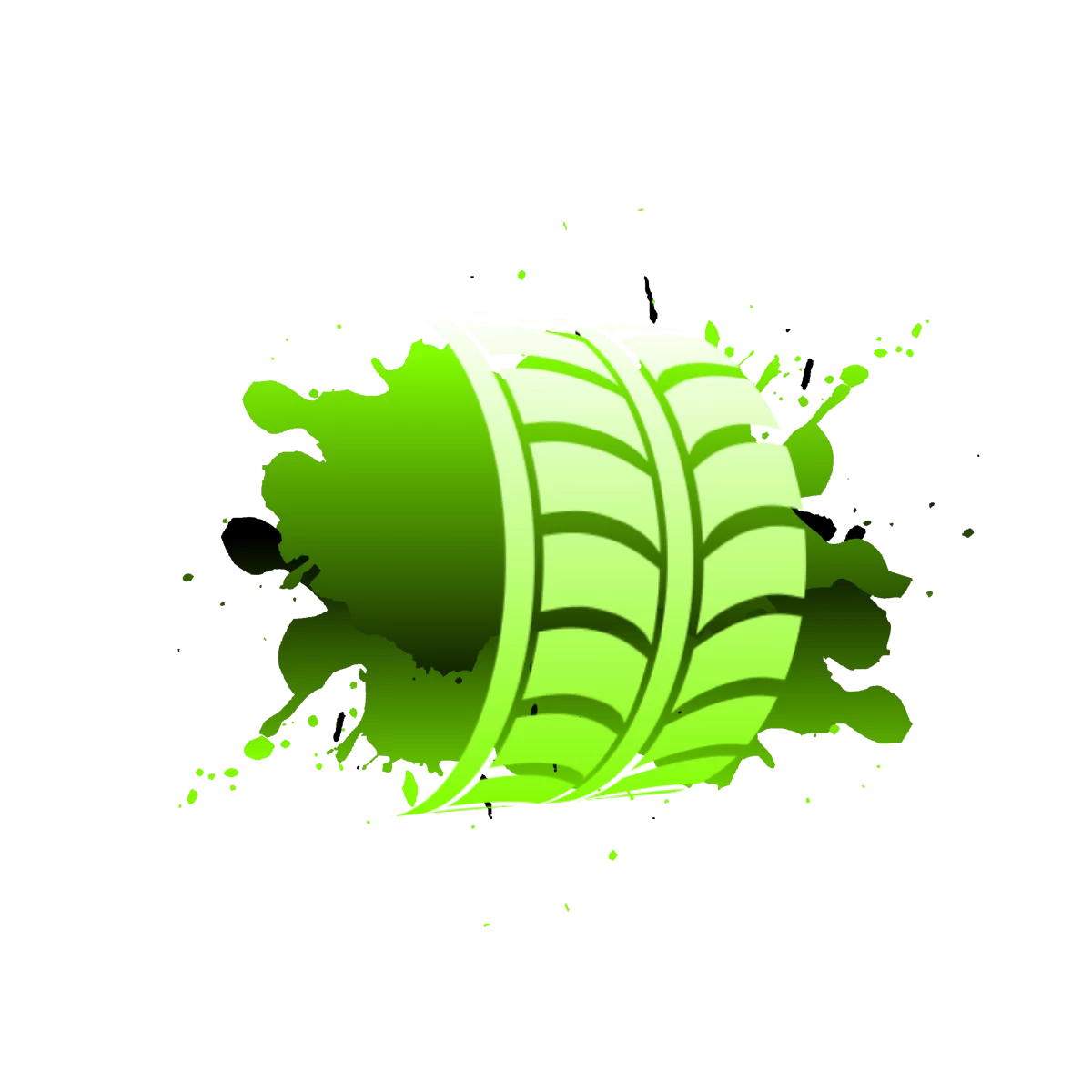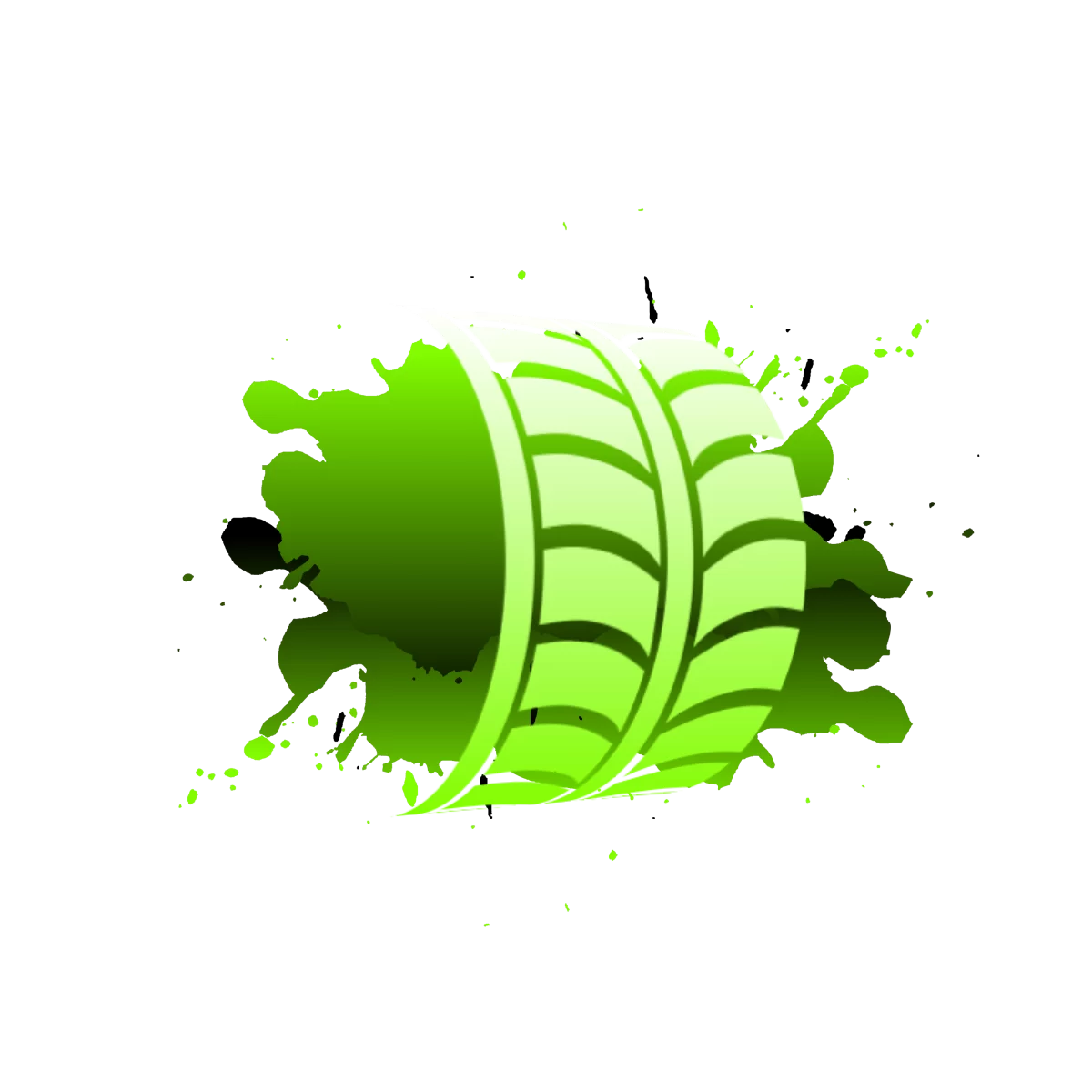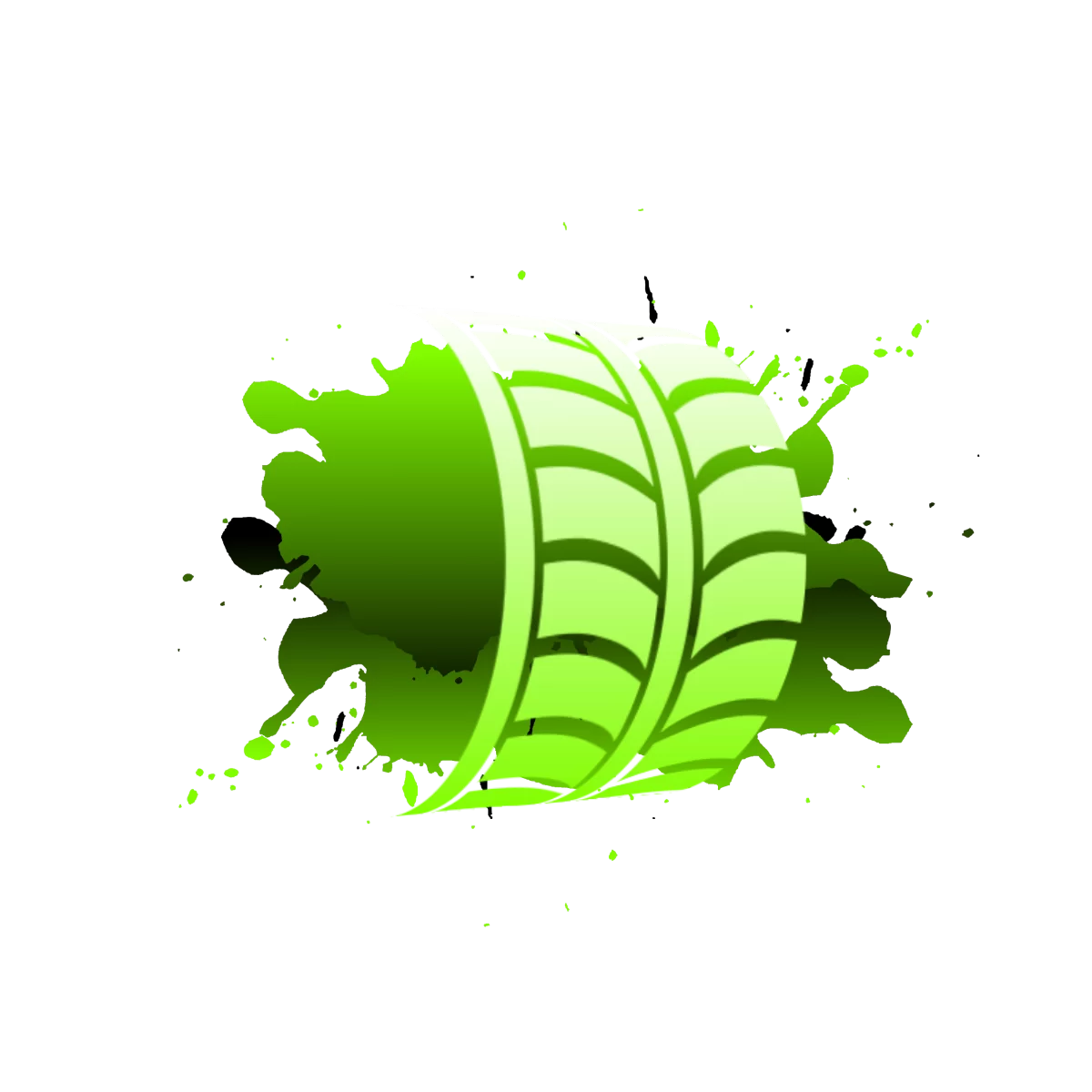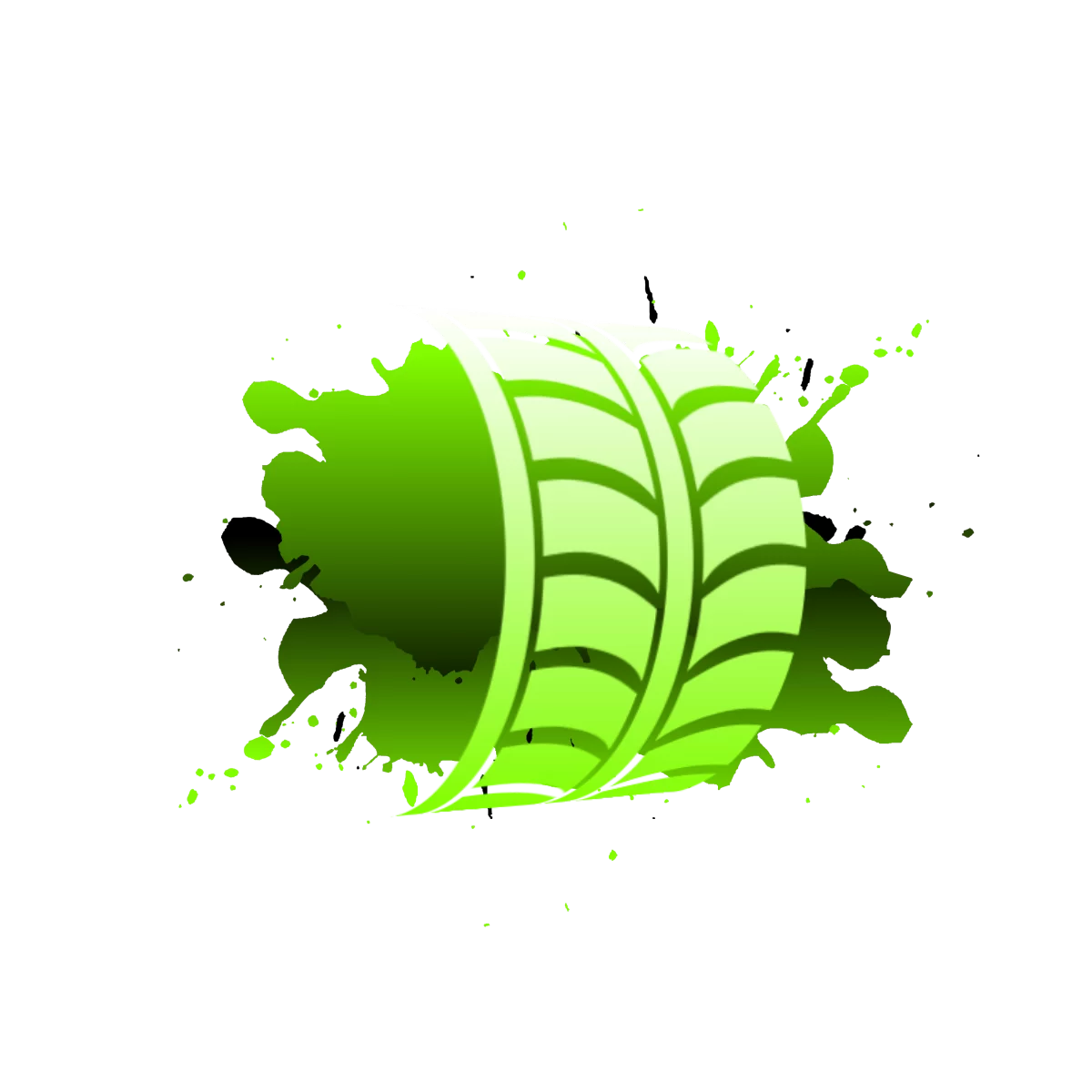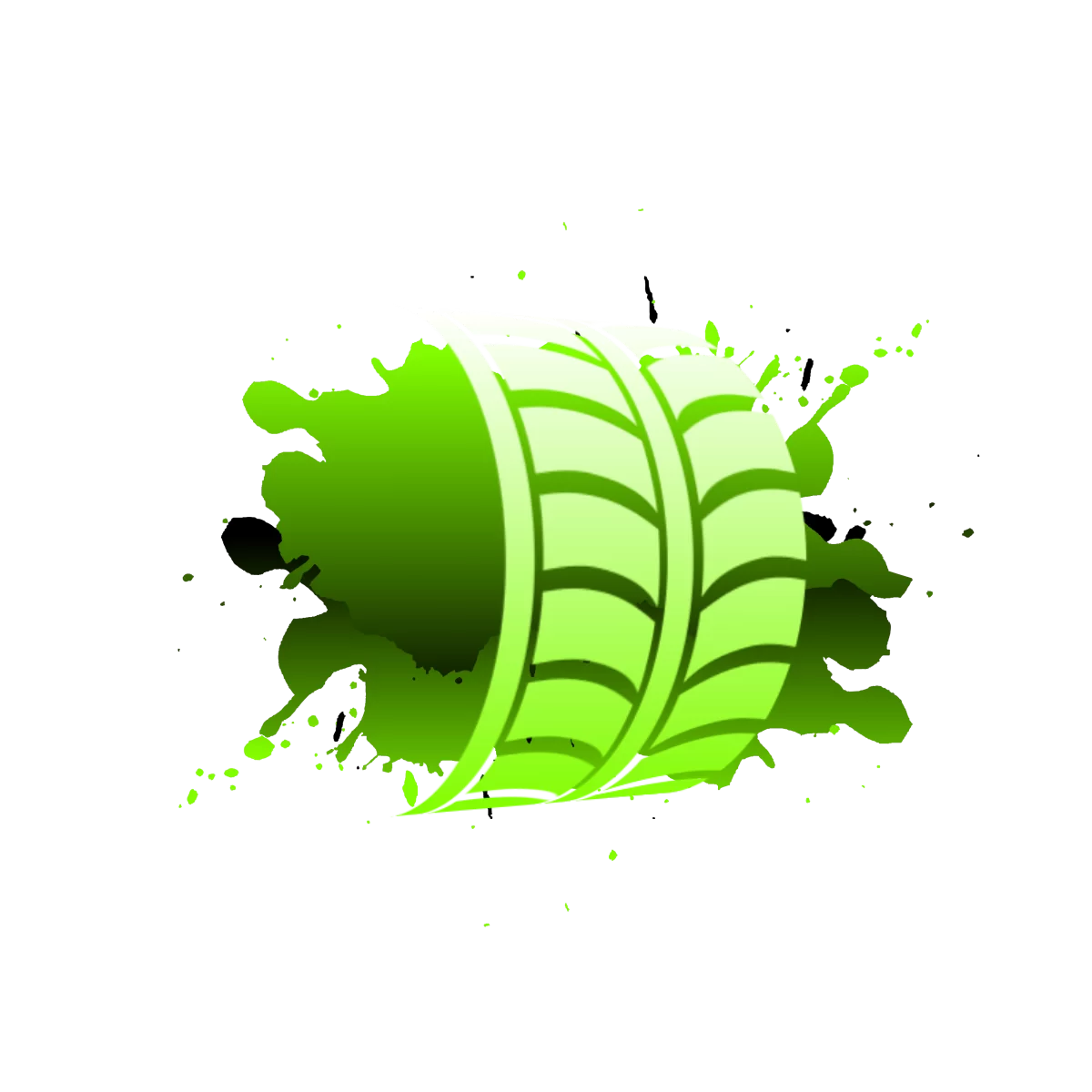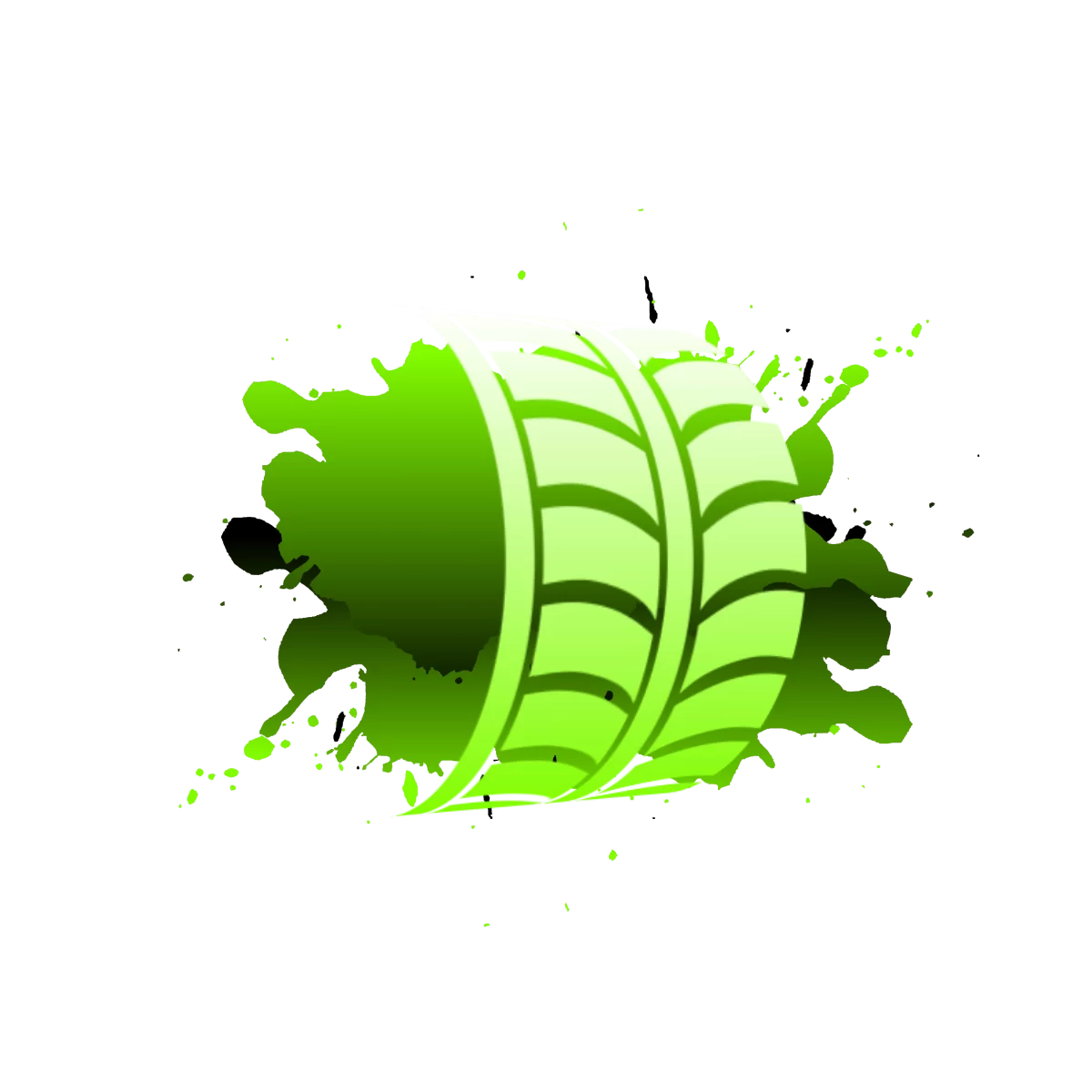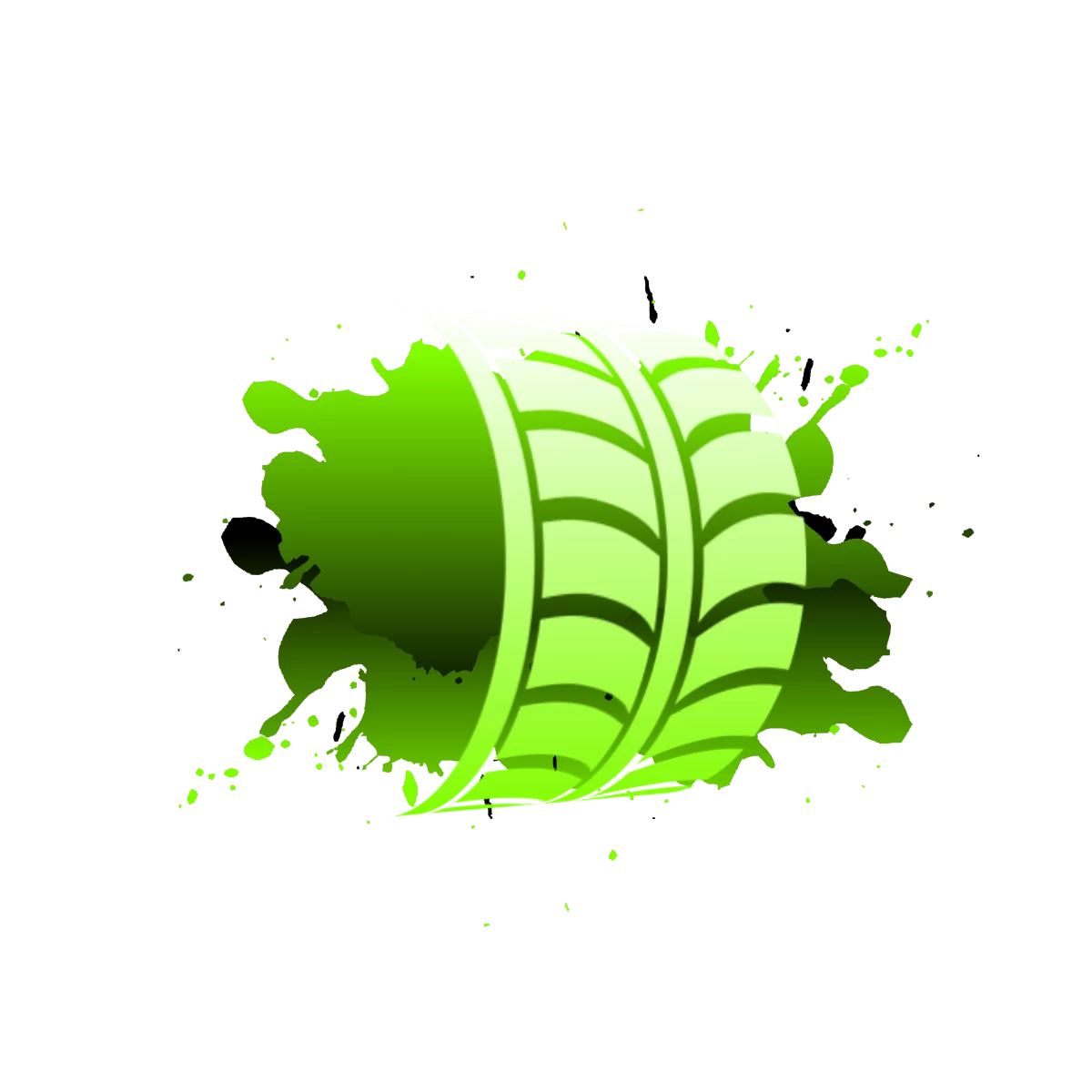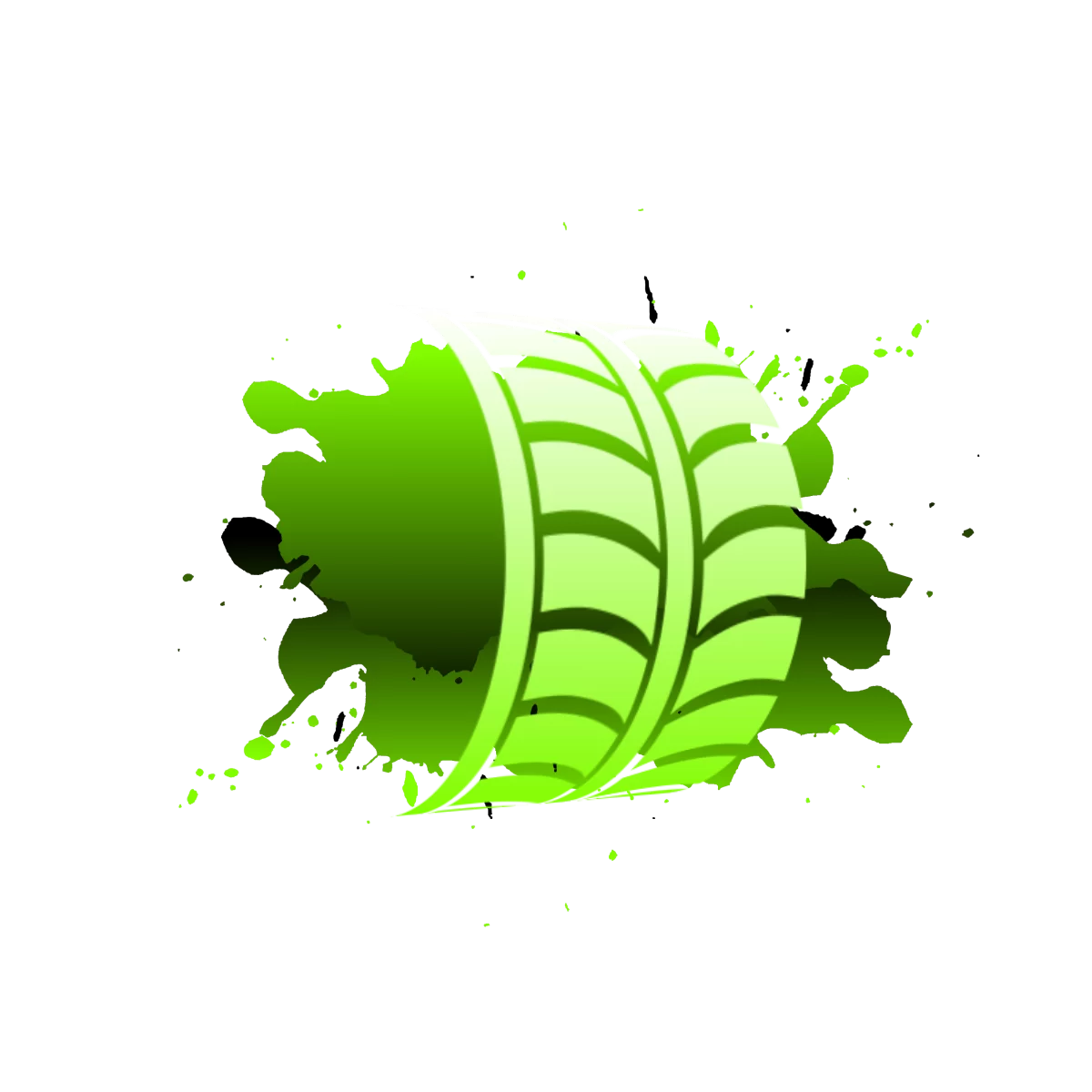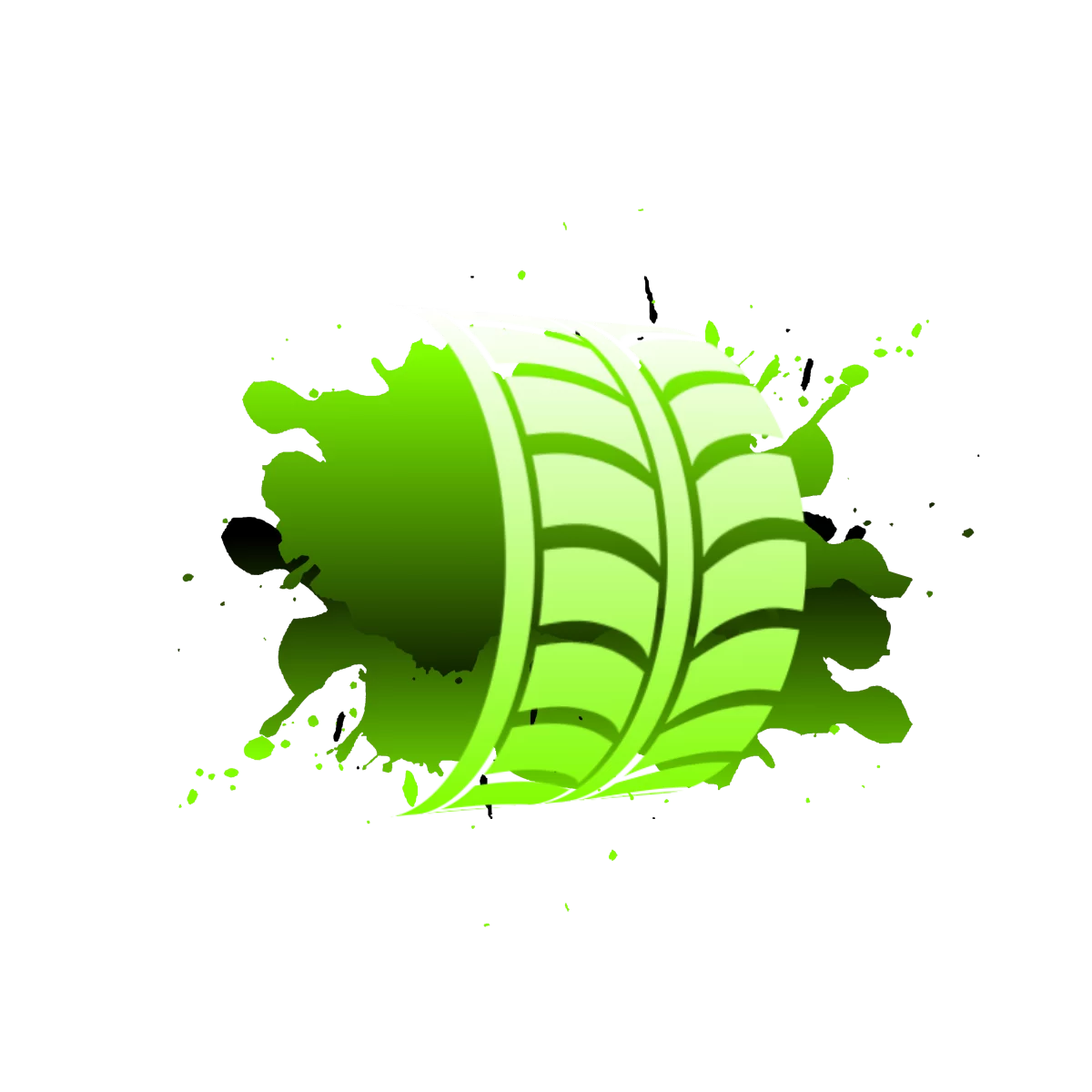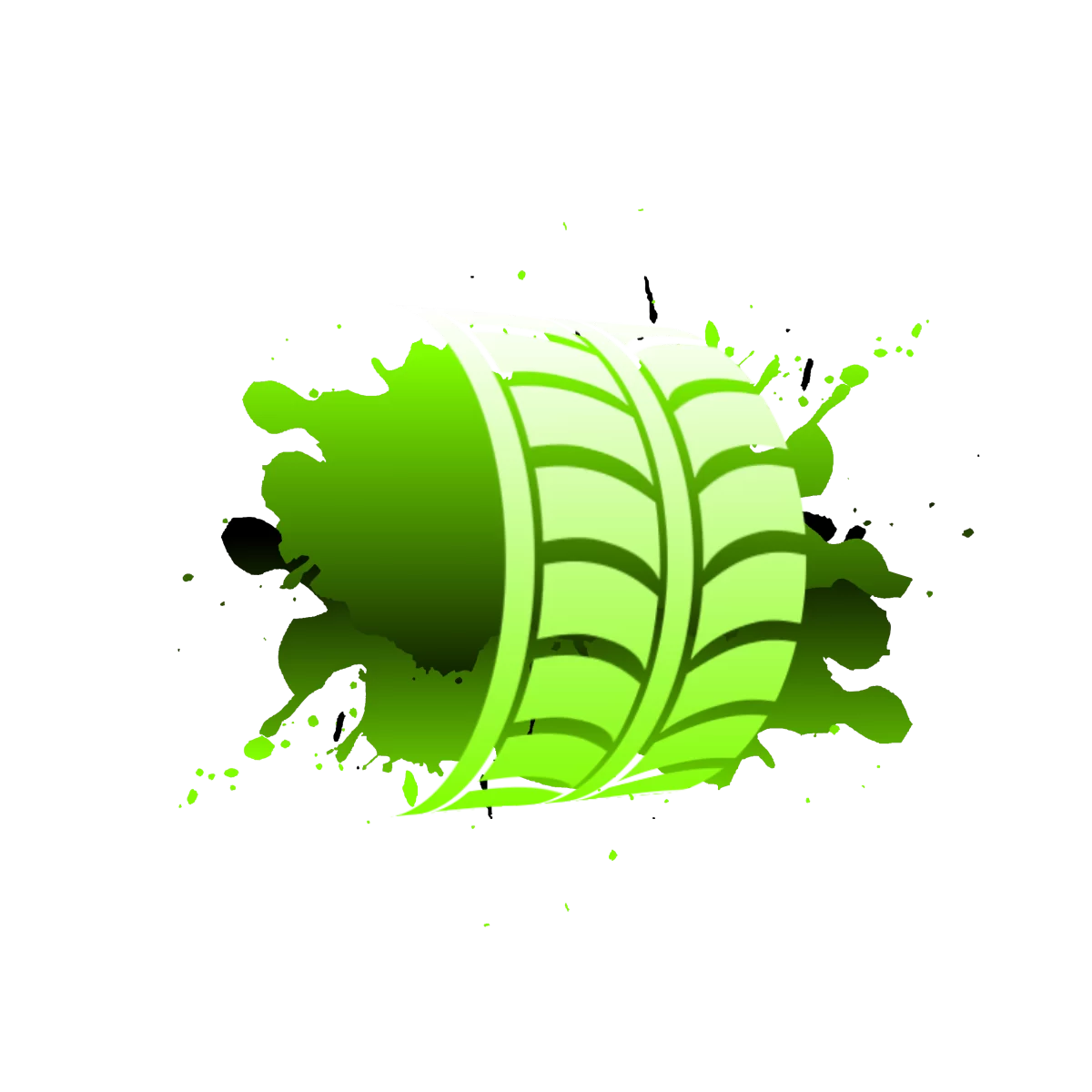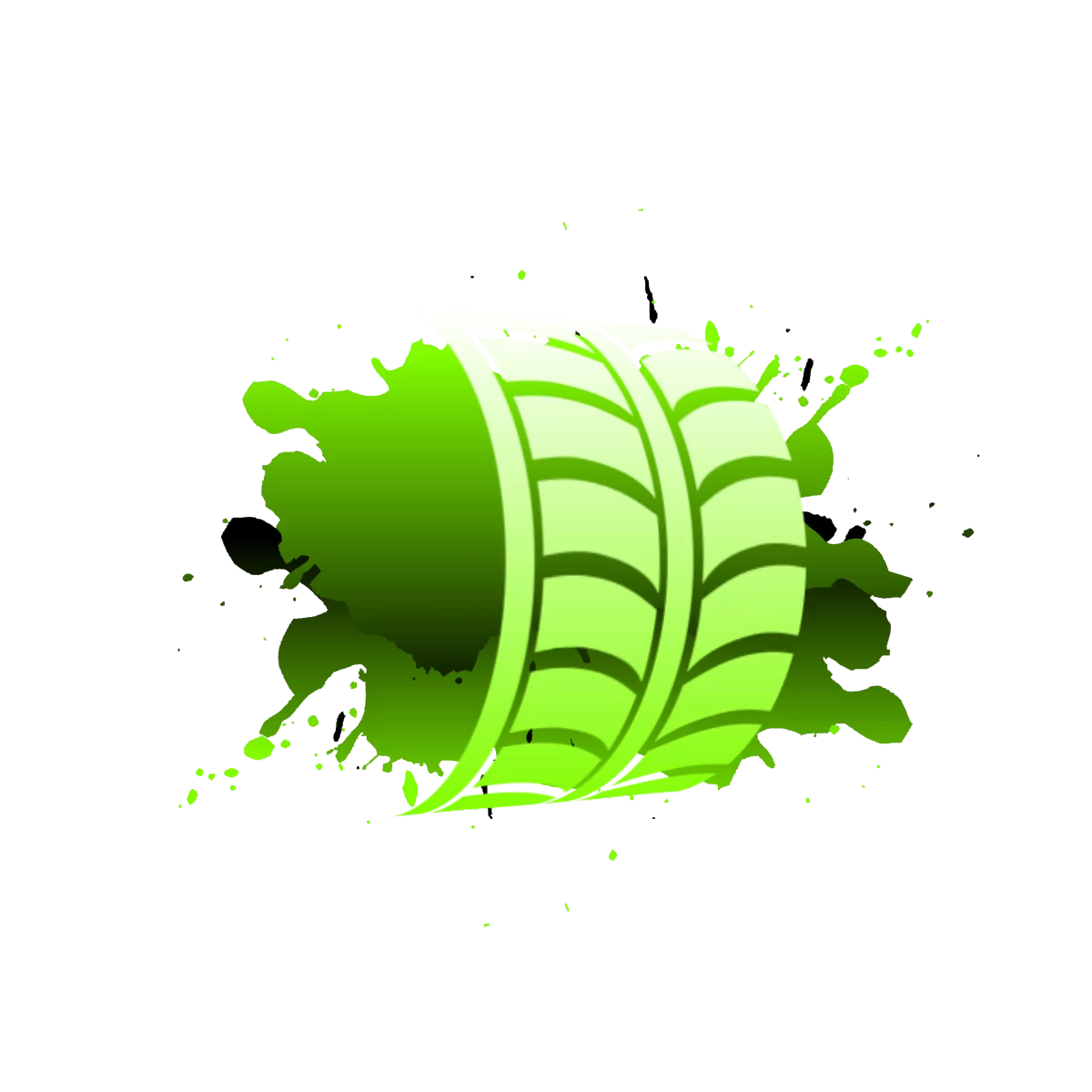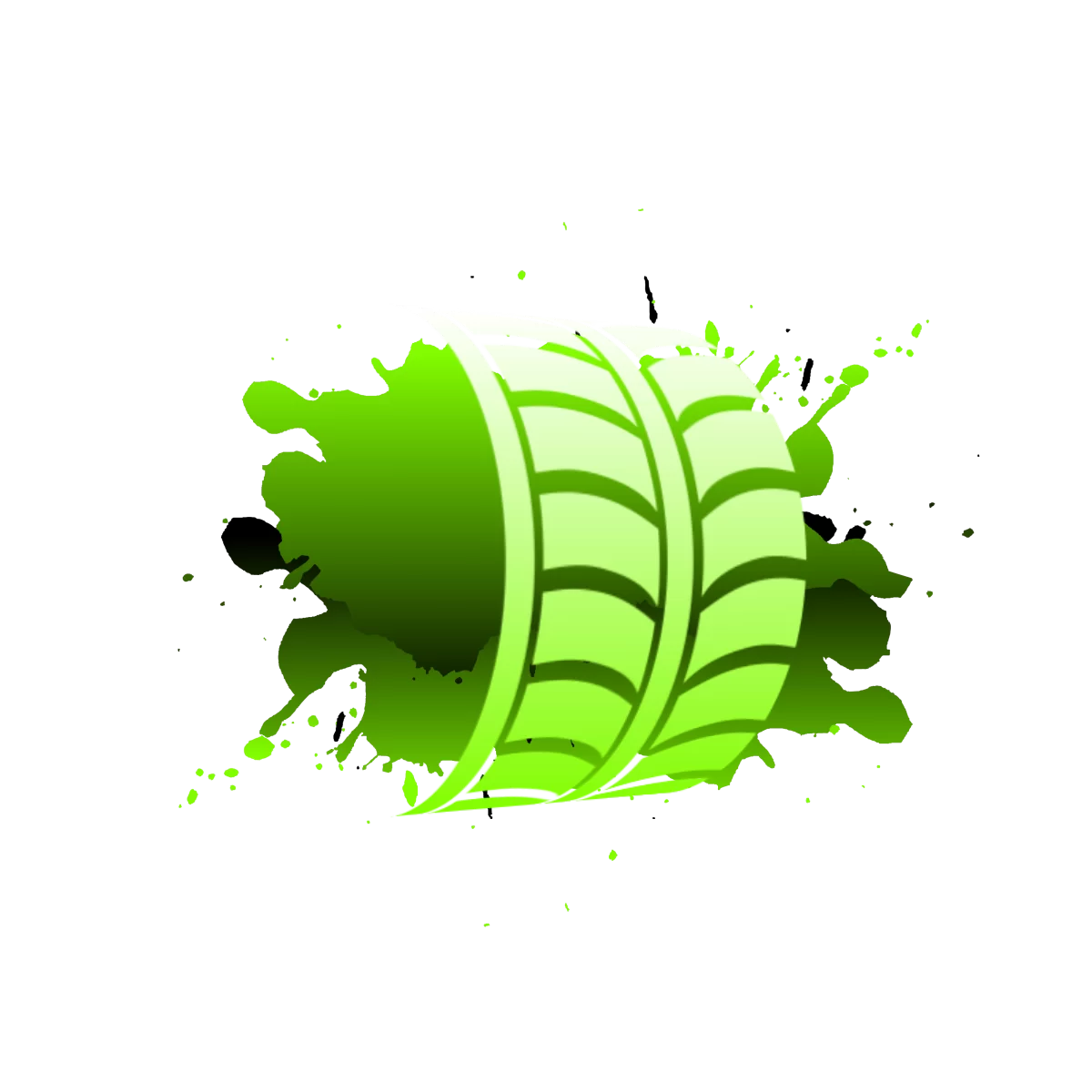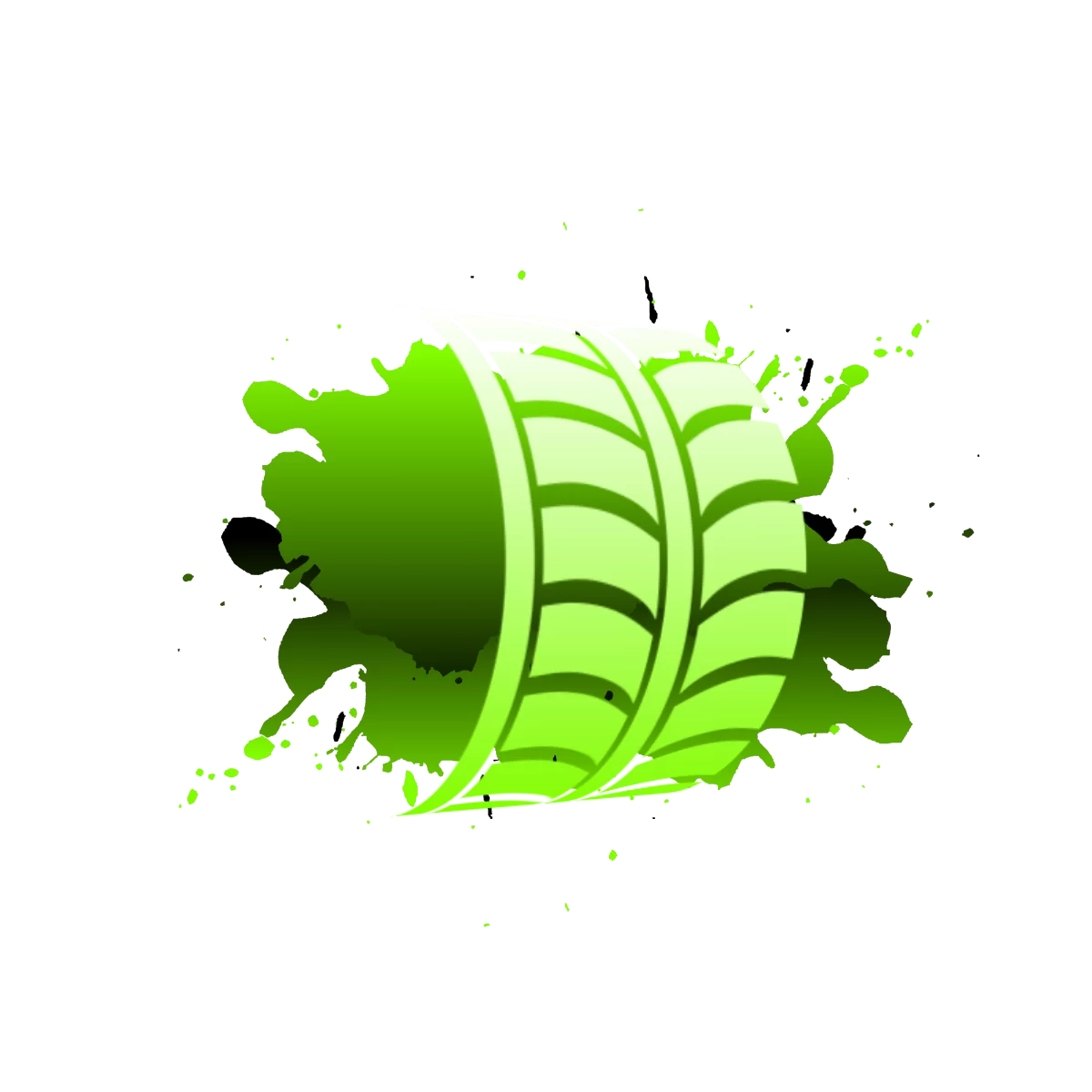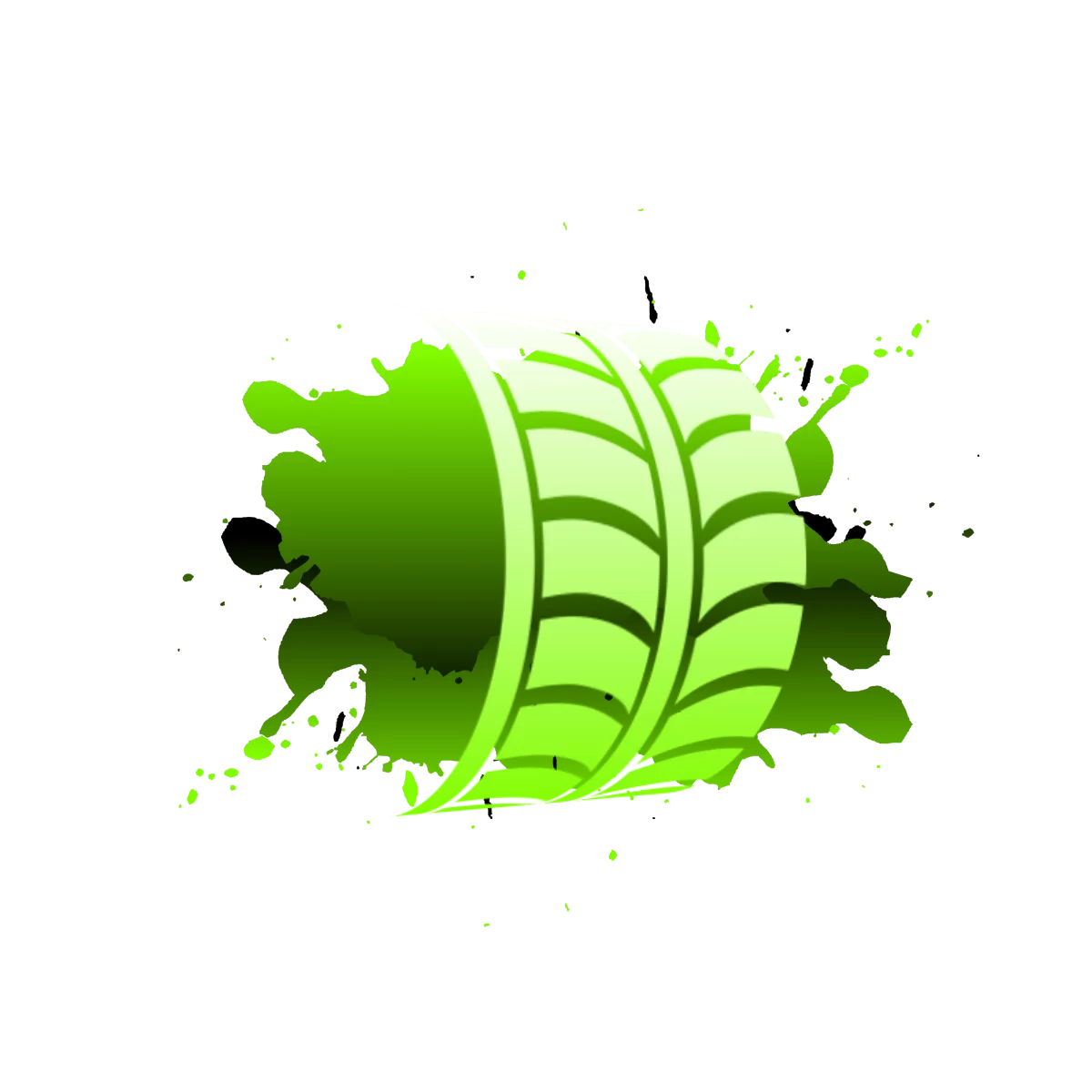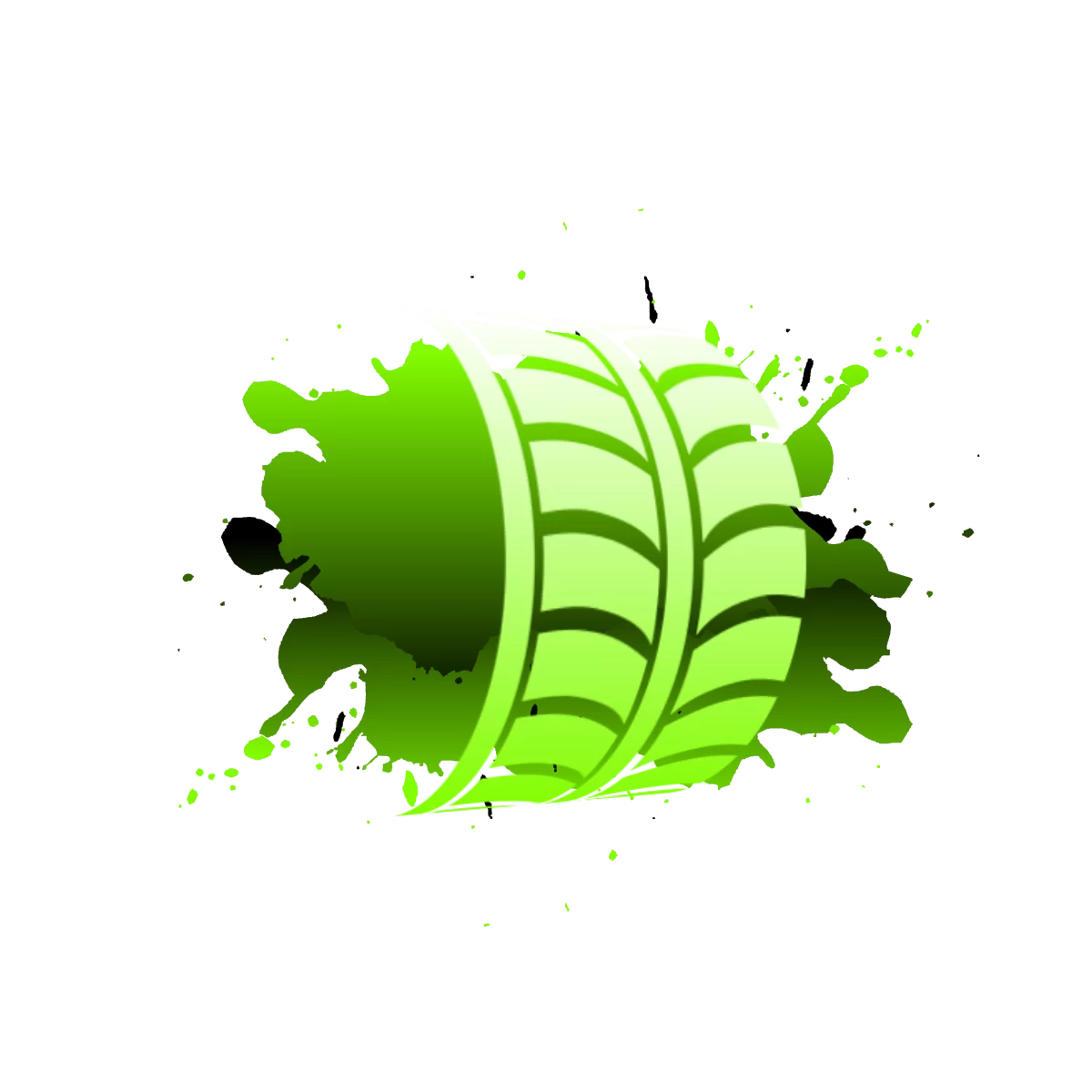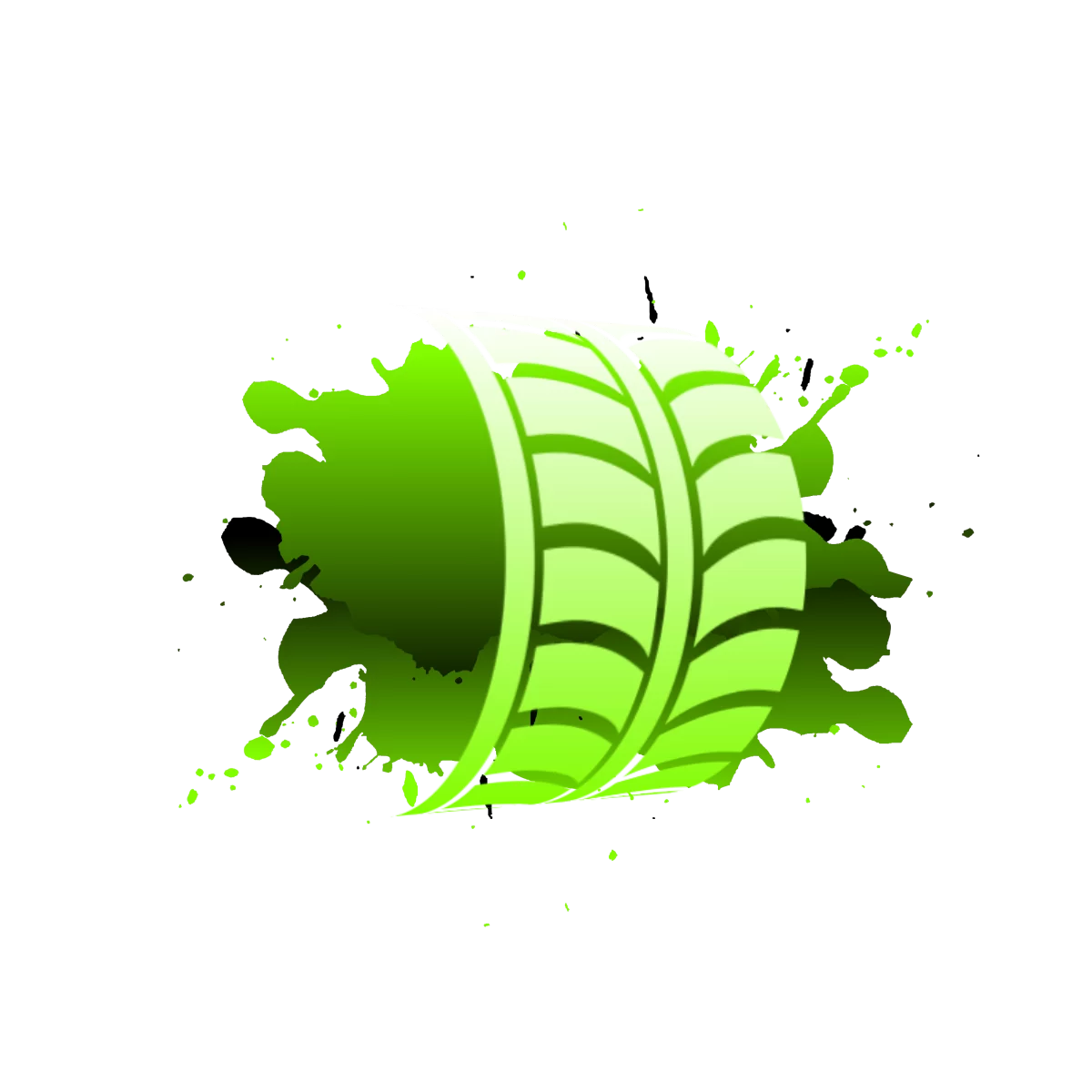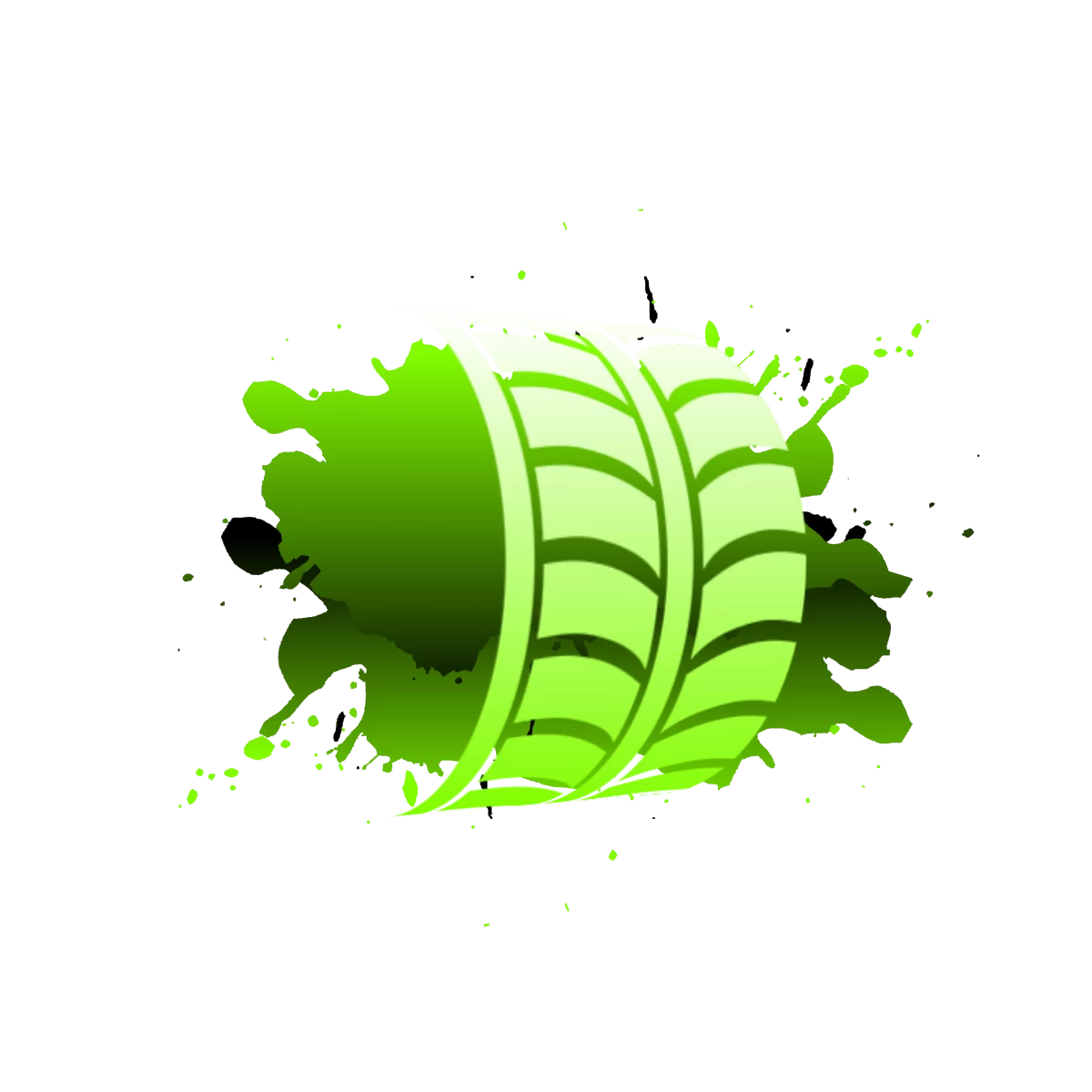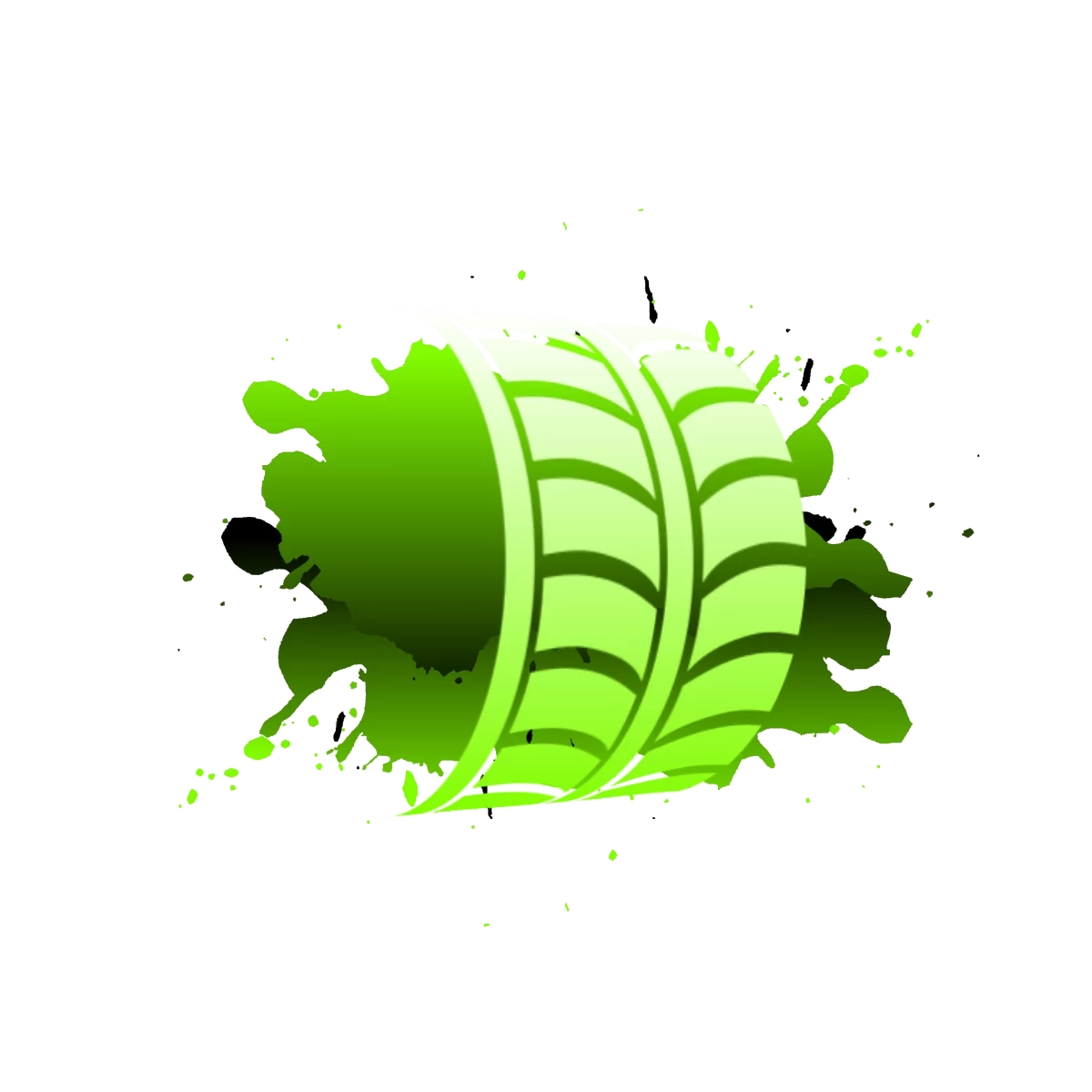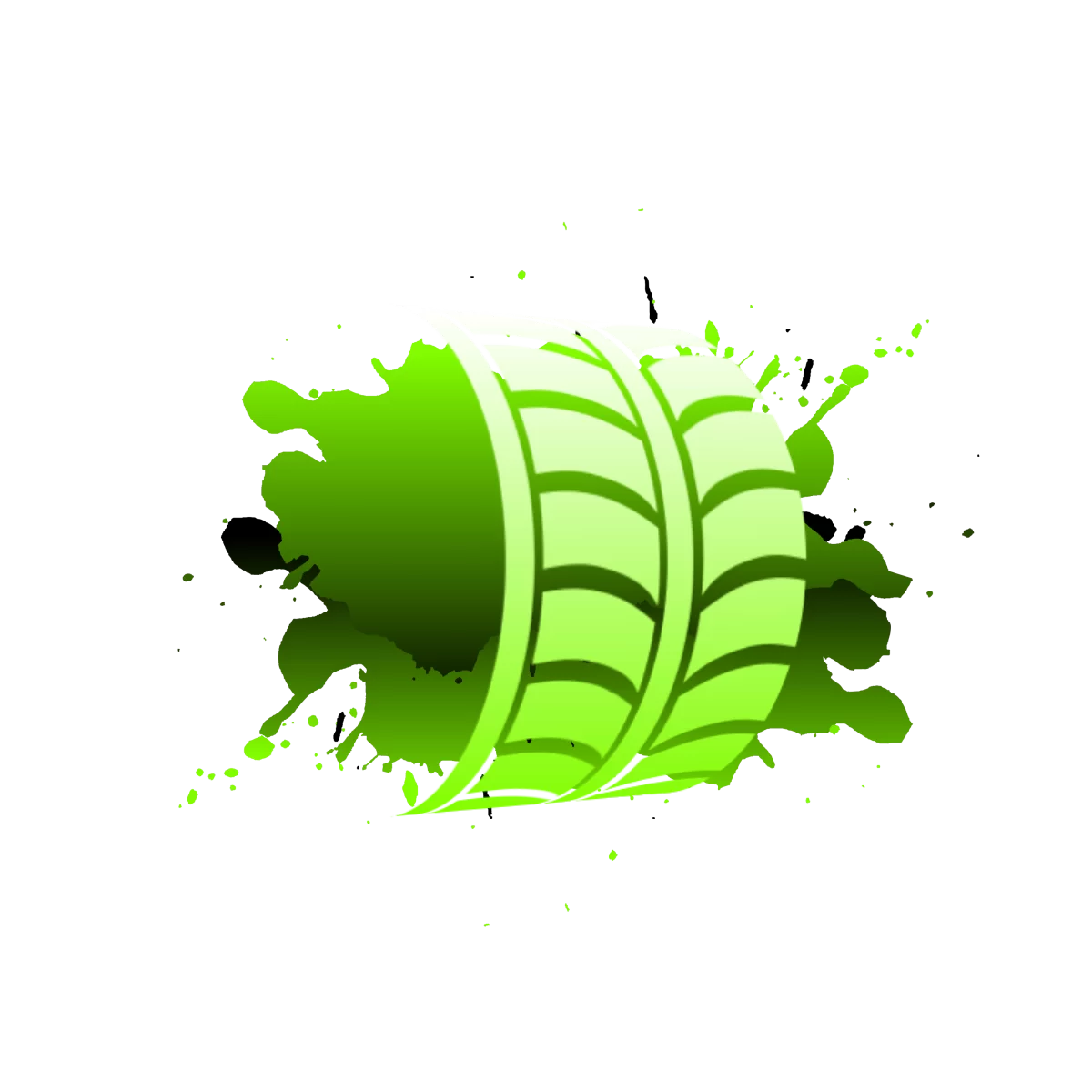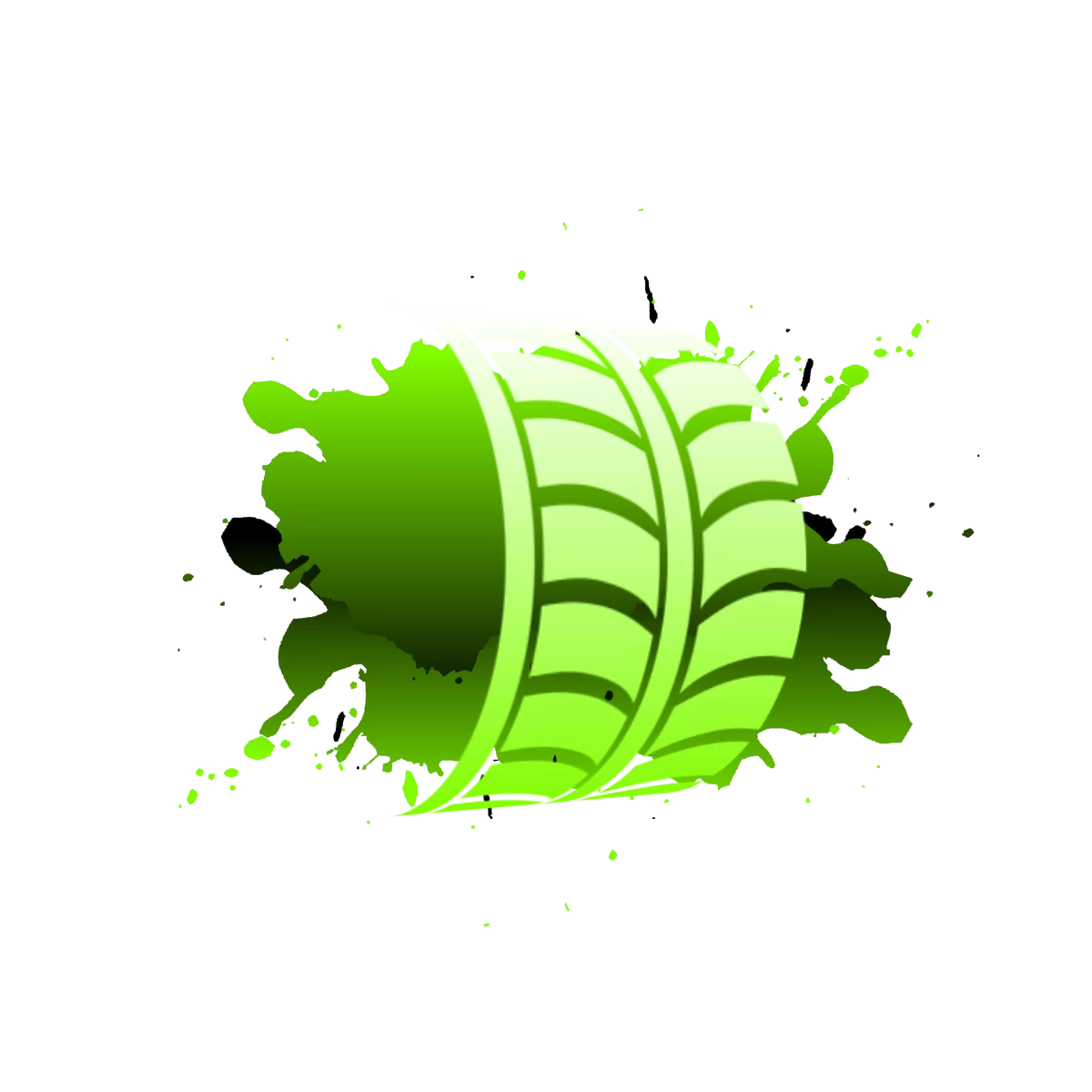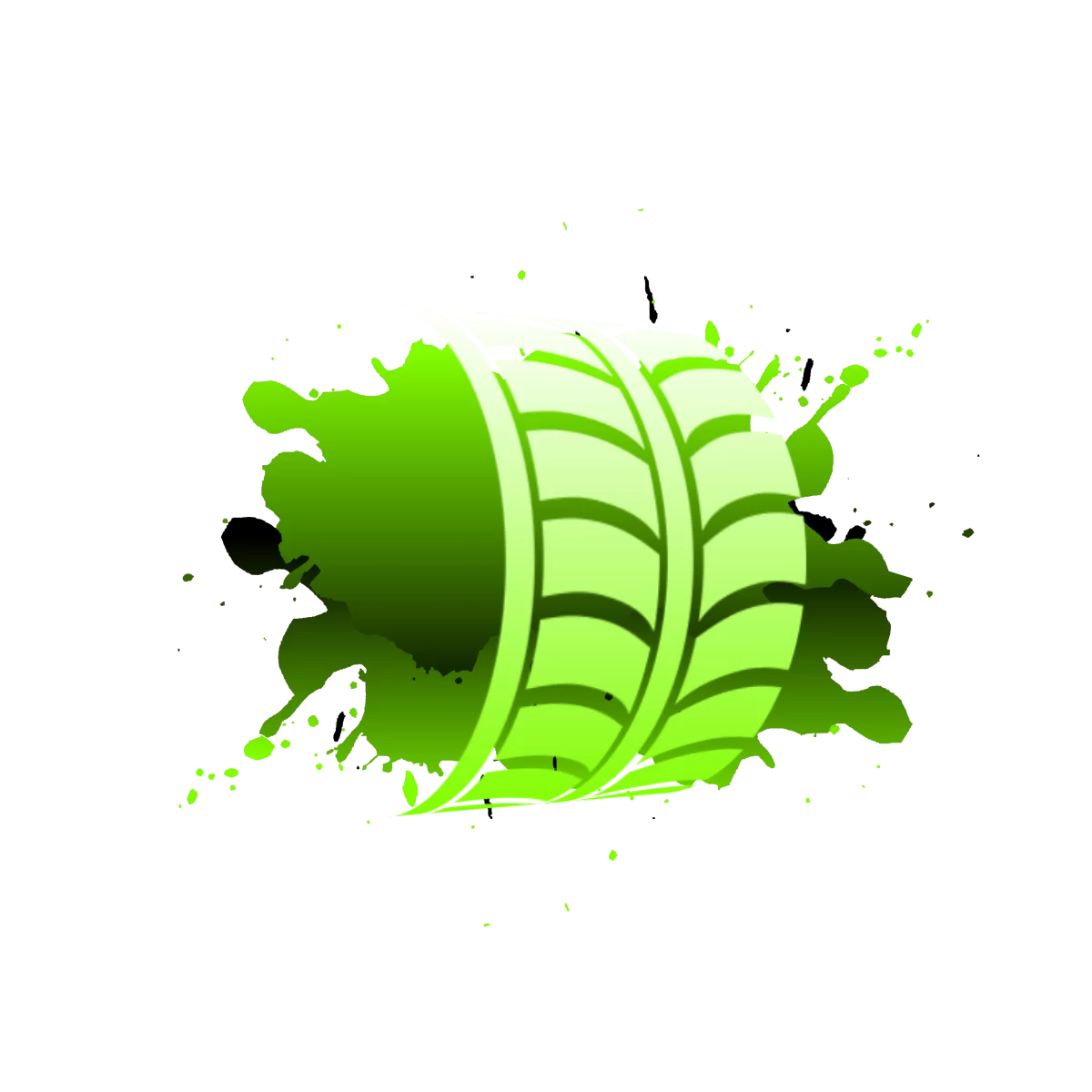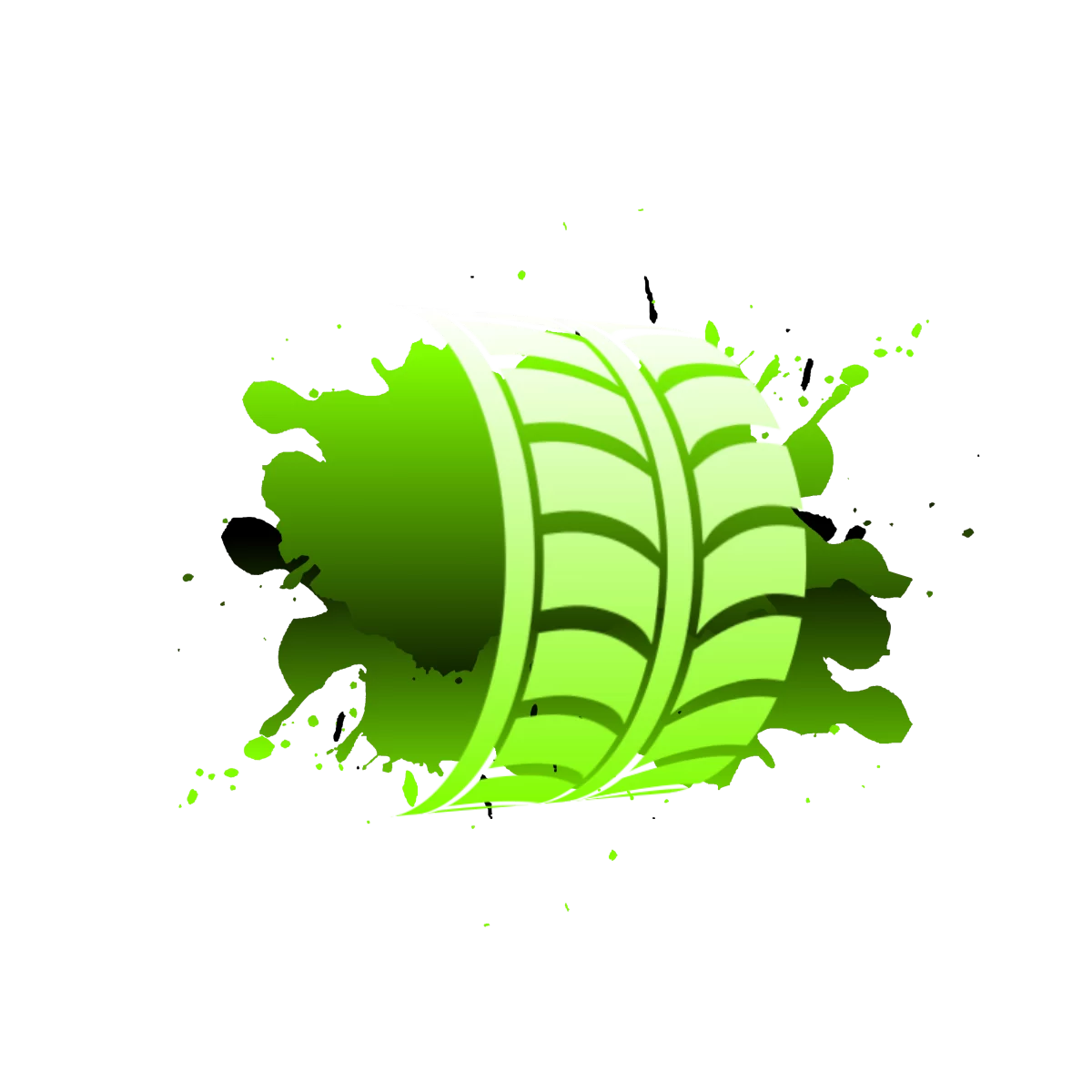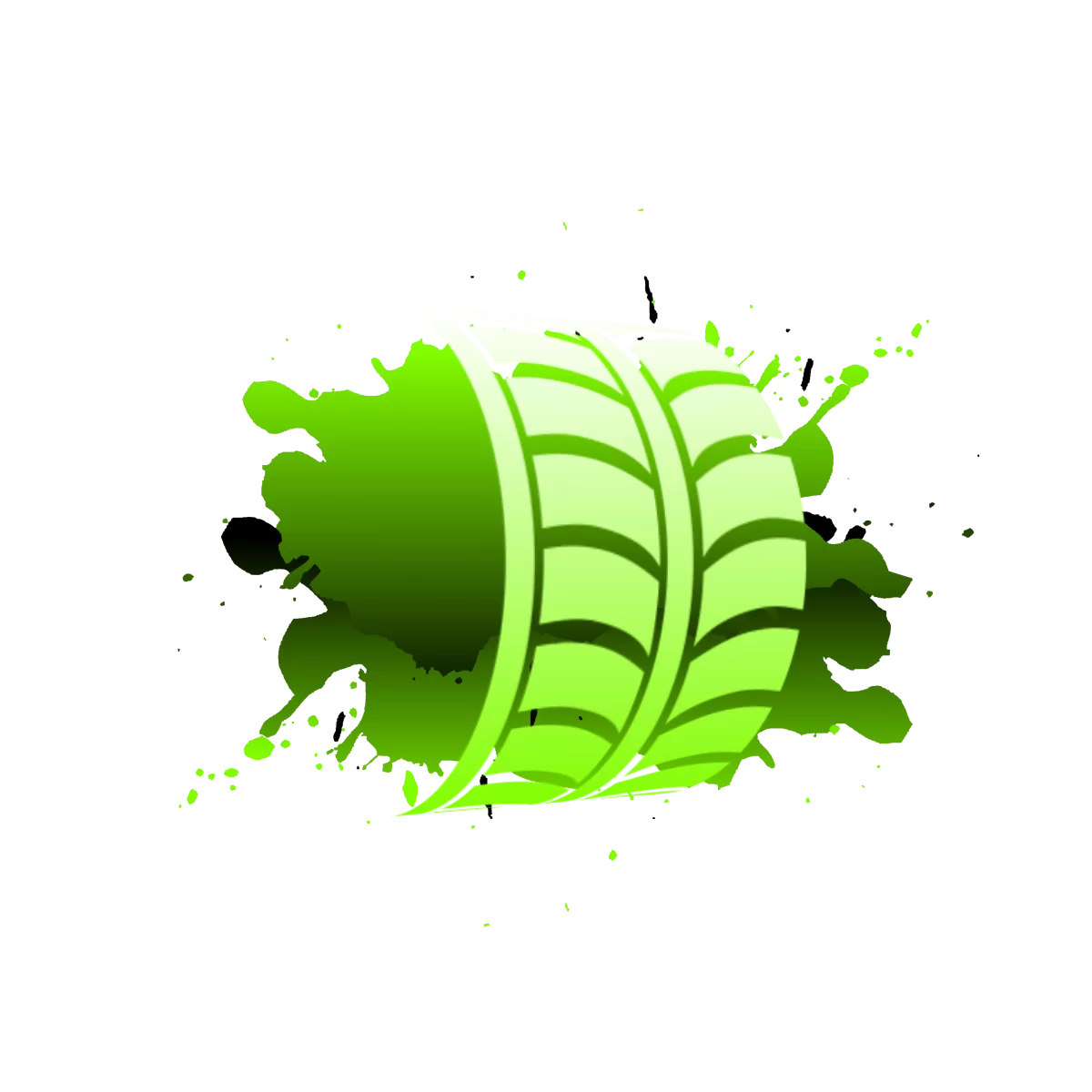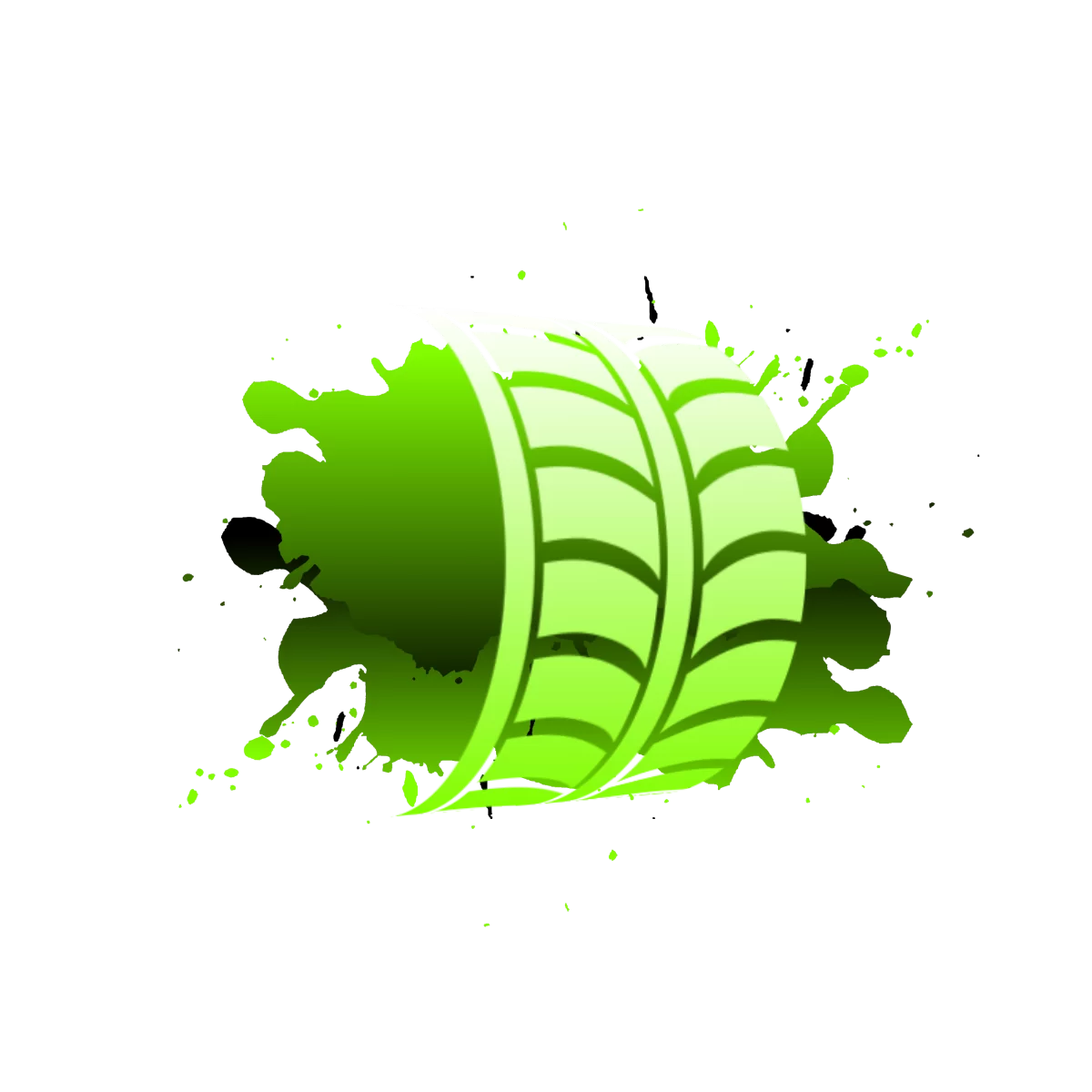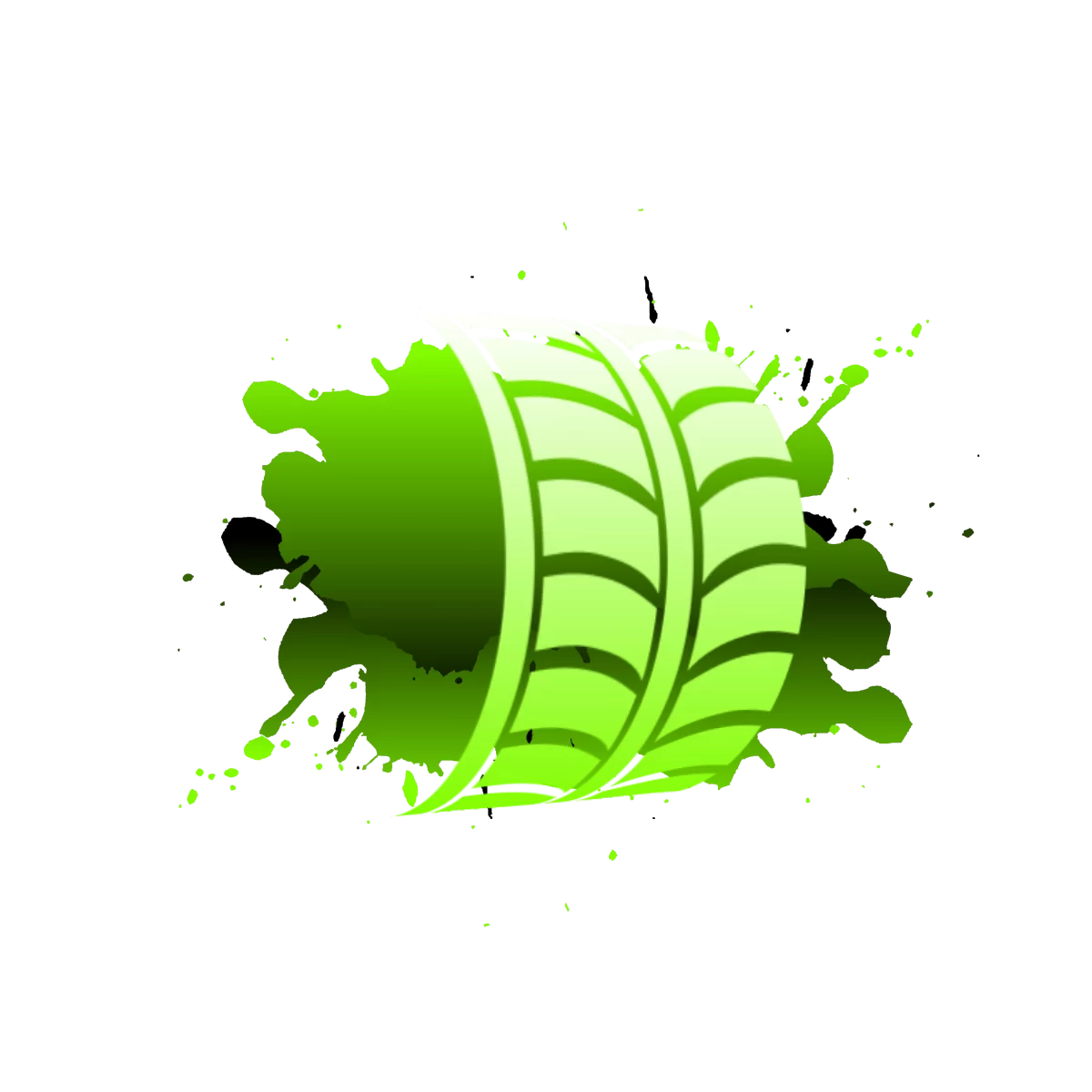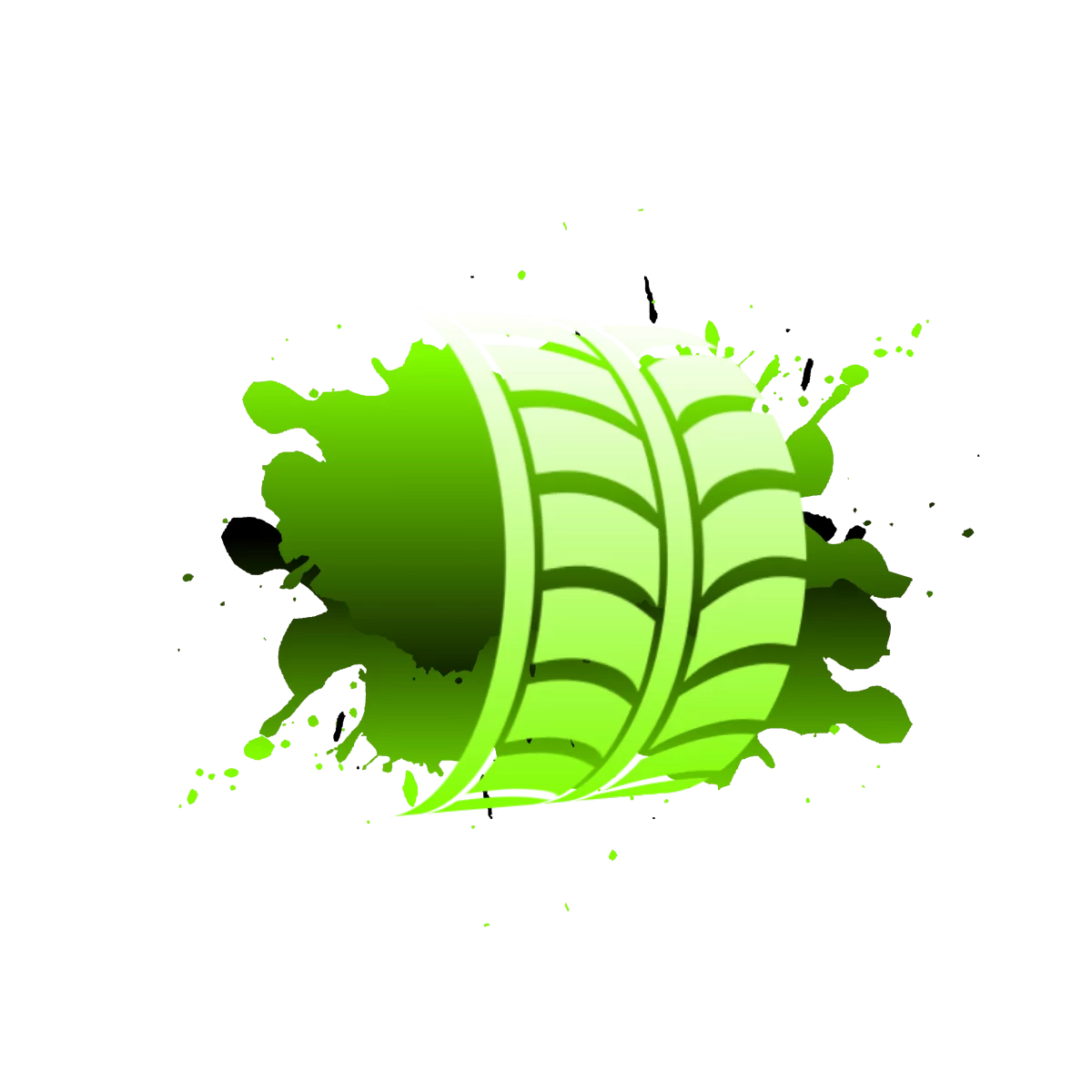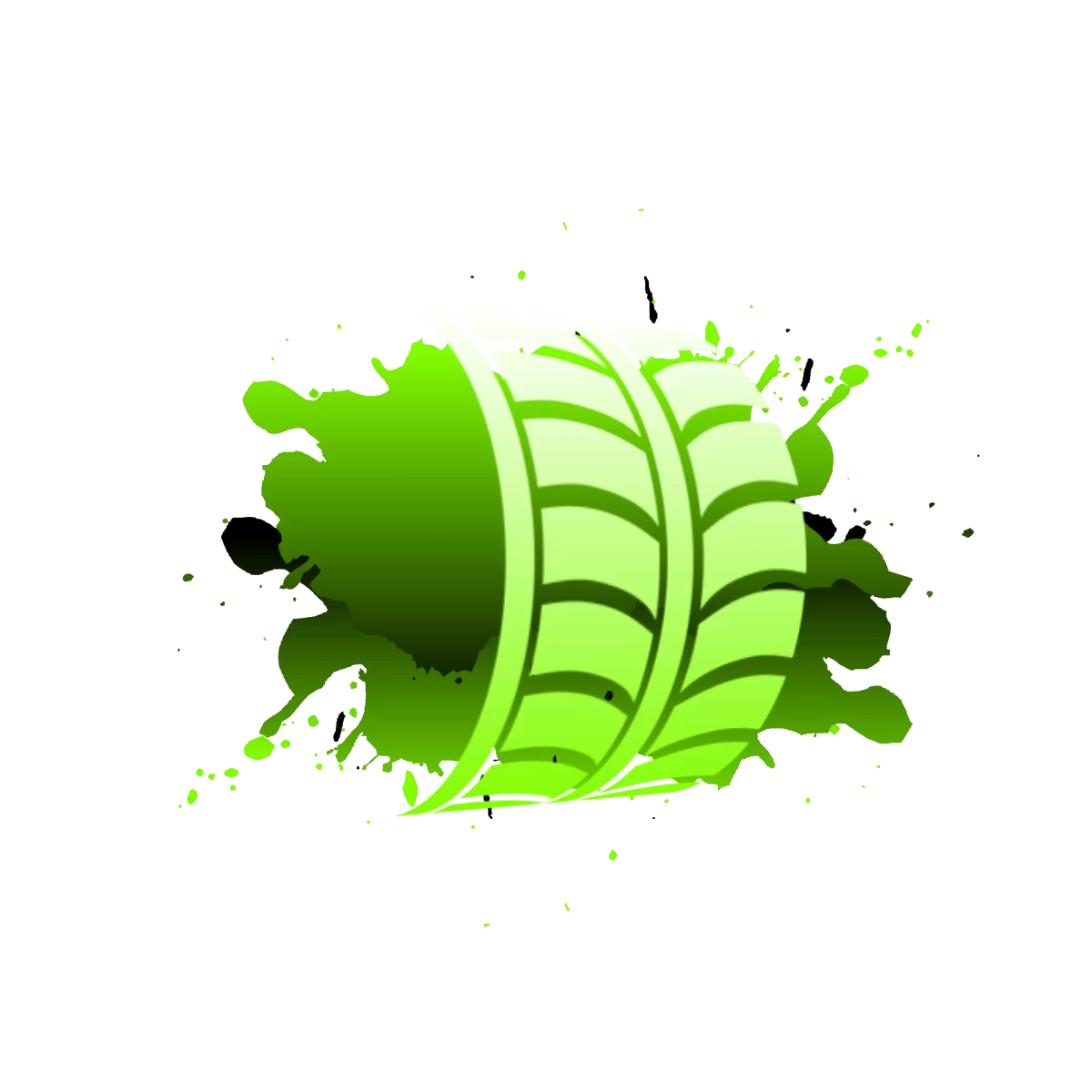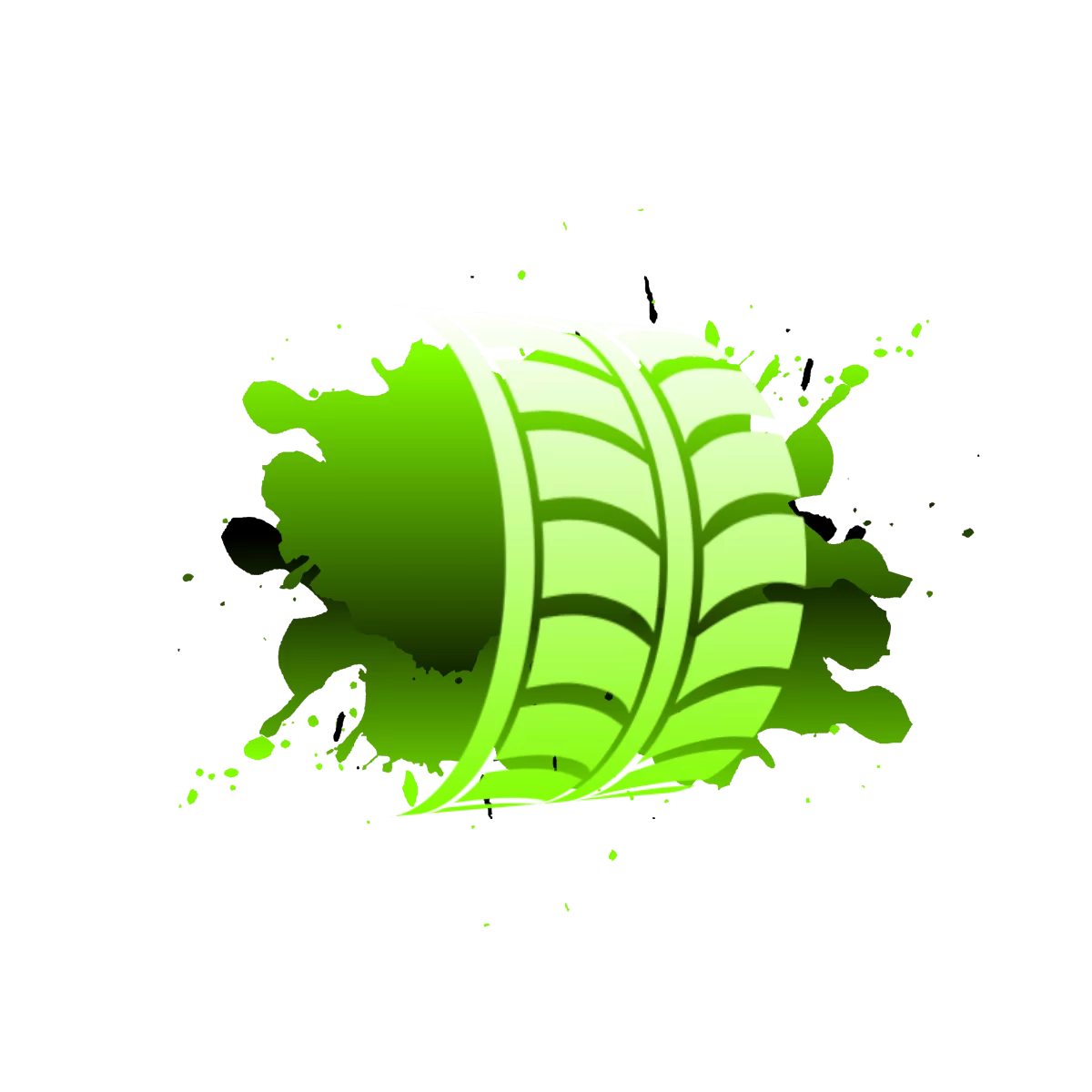 1
TOWING
& RECOVERY
If your car is stranded alongside the road, you need to get help quickly. Whether you have been in an accident or not, your vehicle is in a vulnerable place at risk of secondary accidents. Based in El Paso, TX, Pantusa Towing is a family owned and operated company waiting to come to your aid. We have the right experience and equipment to handle all your towing needs in and around El Paso, TX...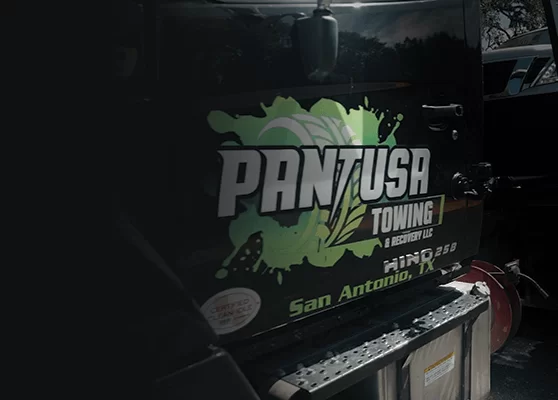 2
HEAVY DUTY
TOWING
Heavy equipment requires a heavy-duty solution. Some tow services in El Paso, TX will not be equipped and prepared to help when your heavy equipment breaks down. The Pantusa Towing team is standing by for your big jobs. We have carefully trained our team and outfitted them with the best equipment for heavy loads. If you call for our help, you can feel confident that our team understands your heavy equipment...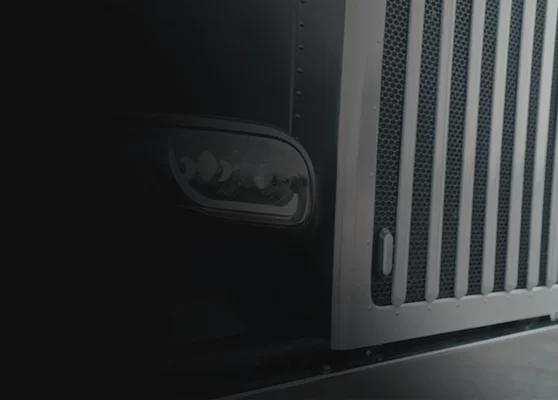 3
EQUIPMENT
TRANSPORT
We do more than just get you from point a to point b. We will get your vehicle there in original condition. When you entrust your vehicle to Pantusa Towing of El Paso, TX, you can be at peace that your vehicle is in capable hands. We have over 45 years of experience, extensive training, and the finest equipment to ensure your transportation goes smoothly. When you schedule your transport, we will clarify the specifications of your vehicle...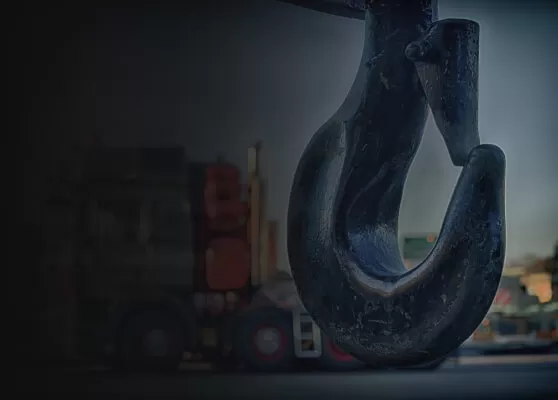 4
TRUCKING
& HAULING
Trust your heavy lifting to Pantusa Towing of El Paso, TX! We are outfitted with the equipment to handle your load. Regardless of the scale of the job, our trucking and hauling service can handle it. We have hauled everything from construction materials to recycling to anything in between. Our team has a proven track record so we can be depended upon to deliver exactly as promised. Pantusa Towing serves clients in both the commercial and residential sectors...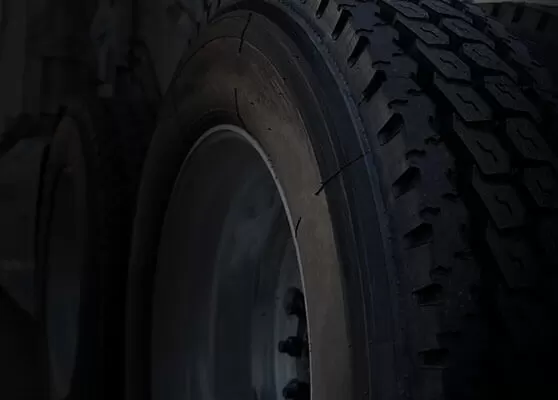 5
MUNICIPAL
TOWING
Police and firemen are roadside heroes and we are honored to be their support! Based in El Paso, TX, Pantusa Towing offers professional towing services to police and firemen serving their communities. In our years of towing, we have seen many accidents firsthand and we know the sacrifices these public servants make daily. We are honored to be their help by bringing heavy duty equipment when they need us 24/7...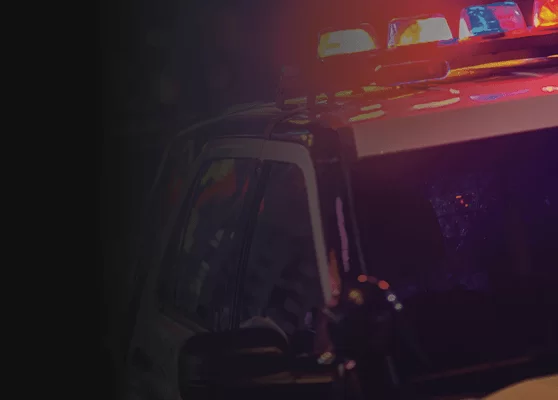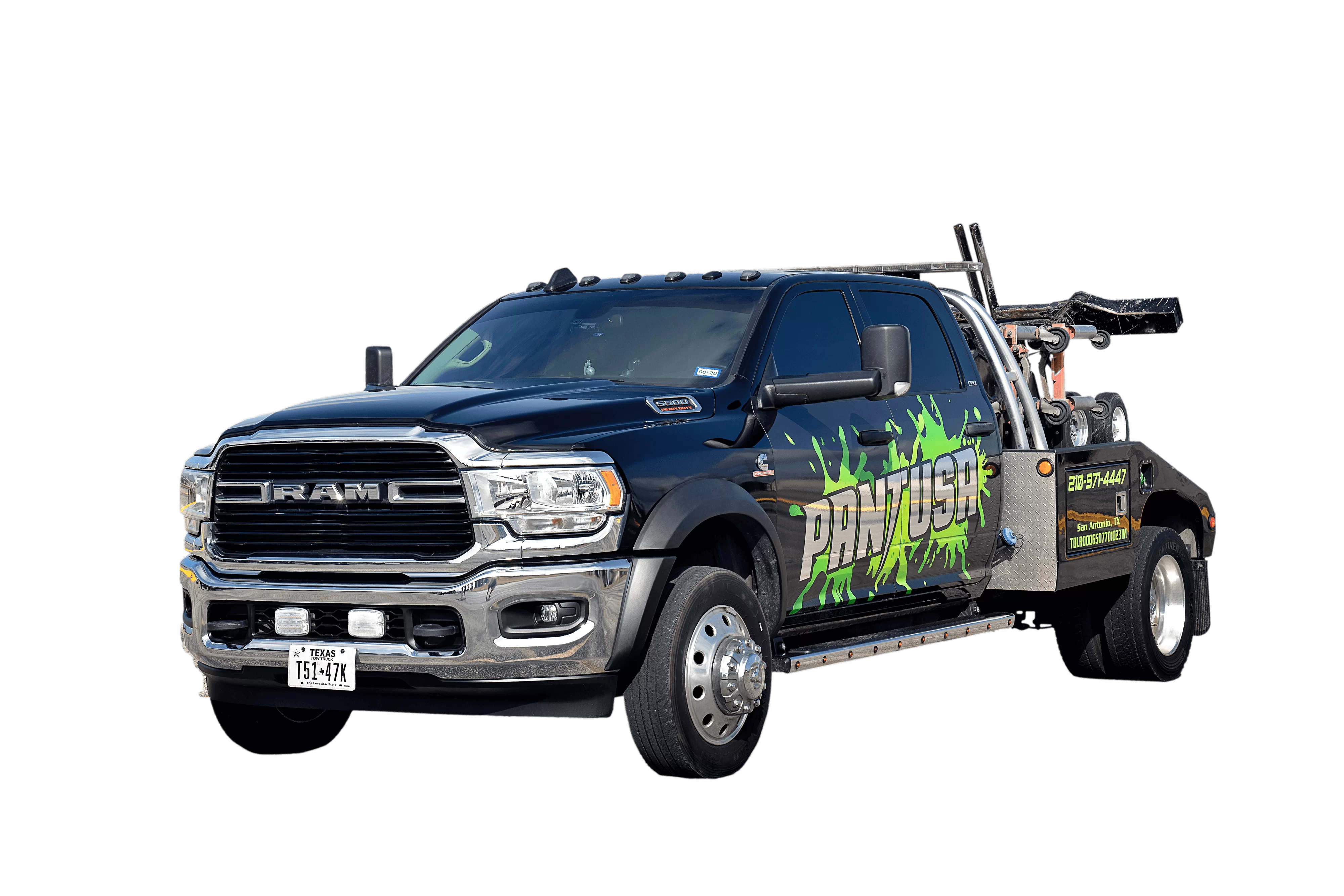 Light Duty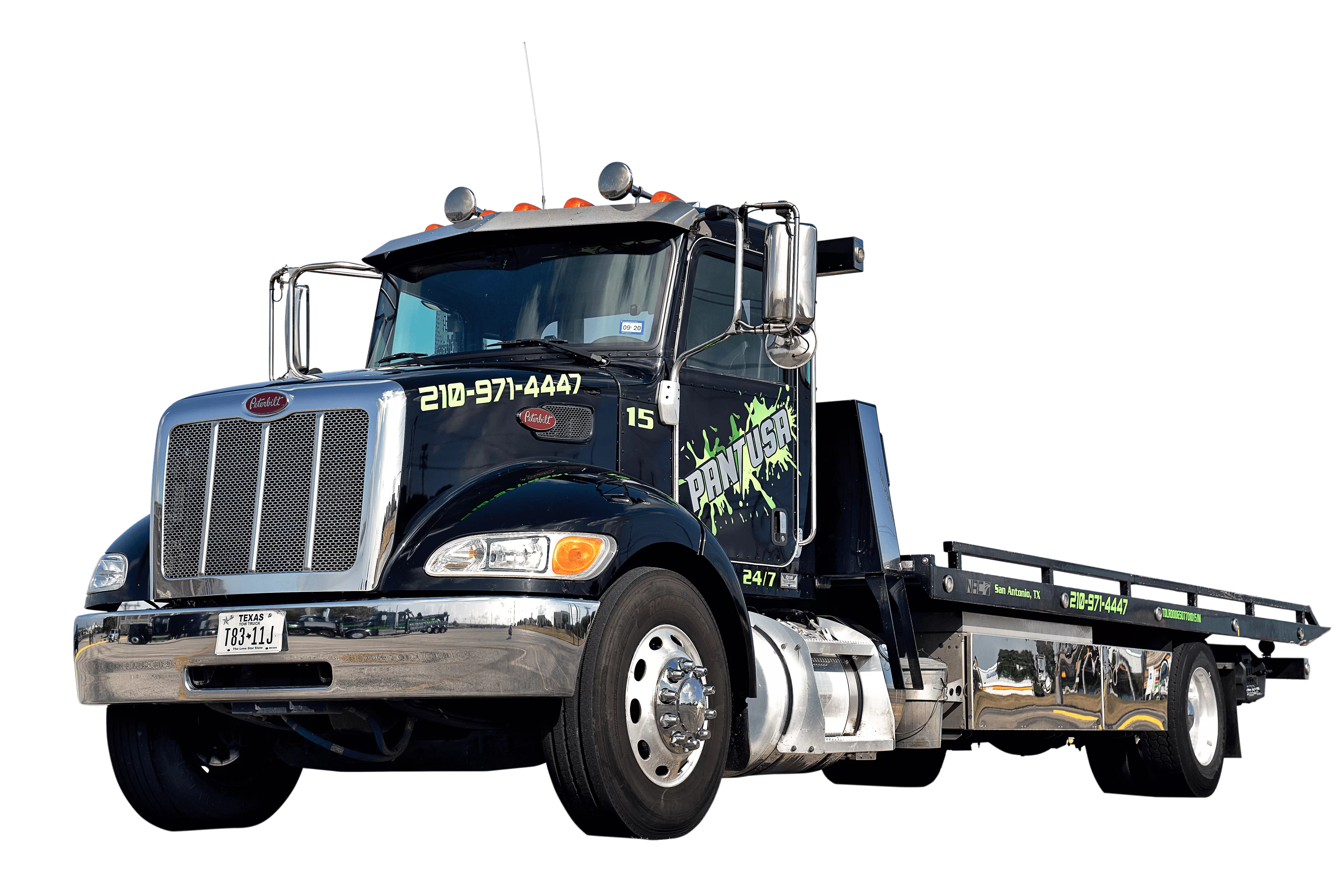 Medium Duty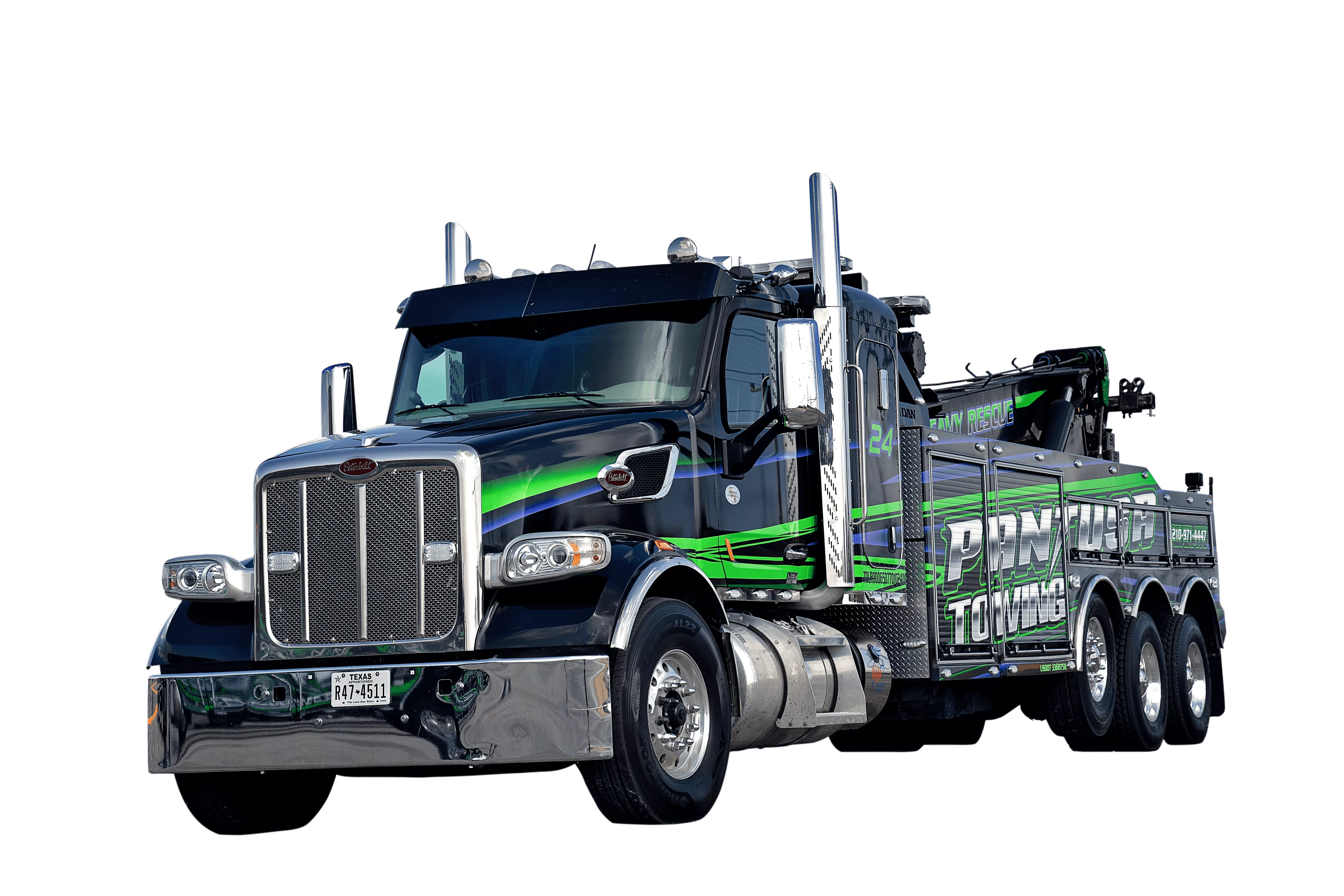 Heavy Duty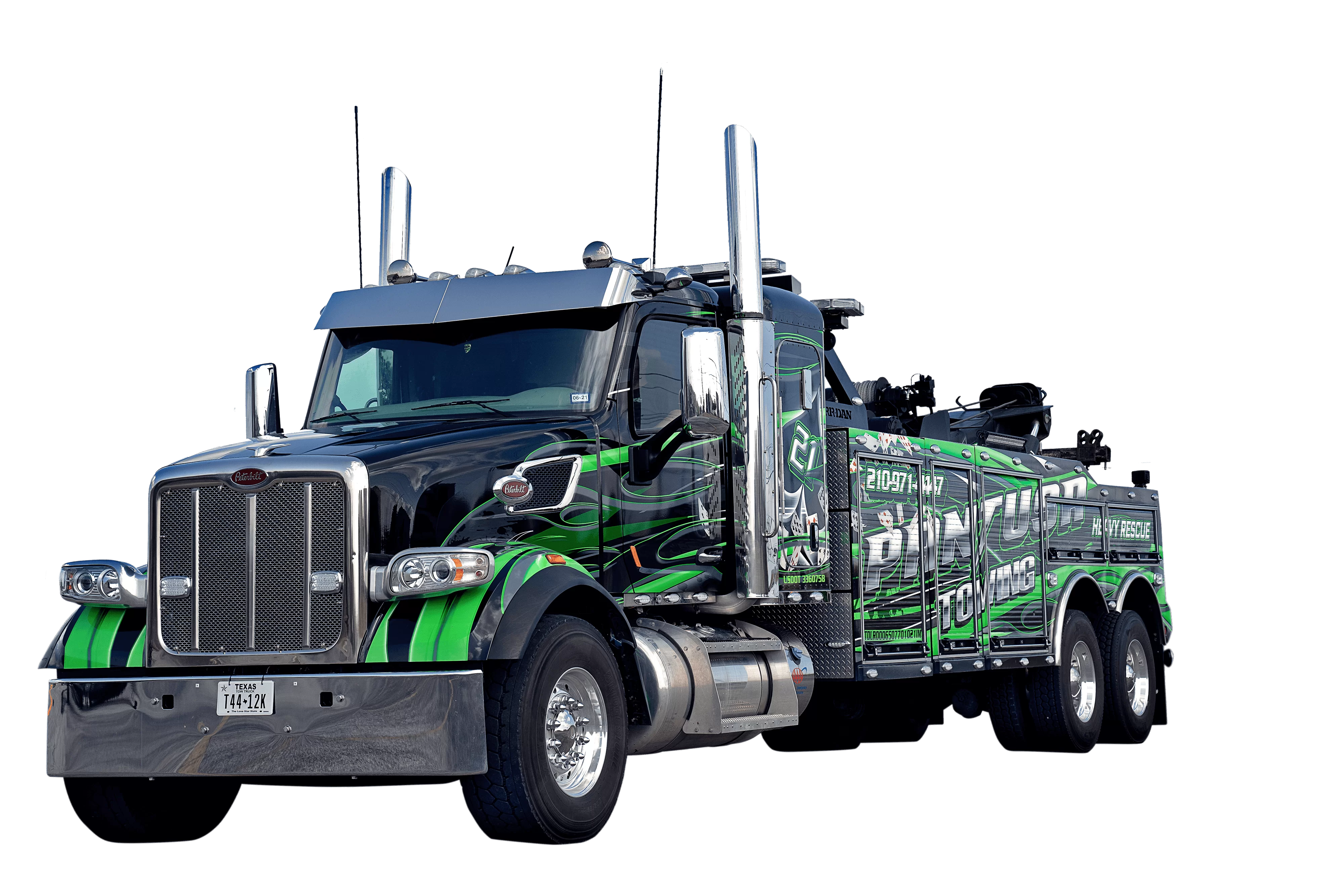 Heavy Duty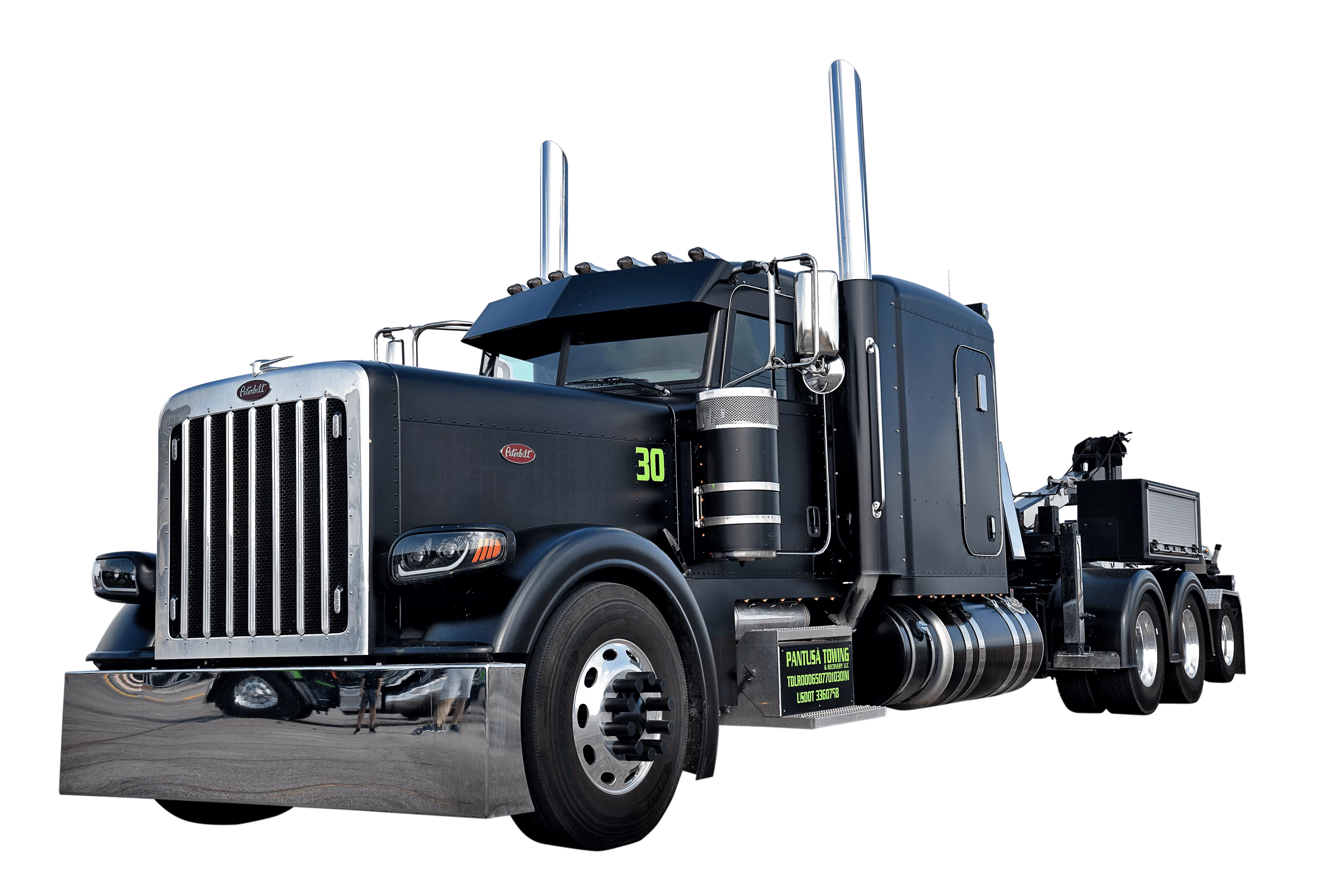 Heavy Duty
A Proven, Experienced Towing Company In Fort Bliss, TX
Fort Bliss, TX, is an active United States Army post that covers approximately 1.12 million acres. In addition to all the land, this post is home to military personnel and civilians. Pantusa Towing & Recovery, LLC is proud to be able to serve the Fort Bliss area, providing 24-hour towing, auto transport, and vehicles storage solutions for soldiers and their families.
Towing and Recovery
No matter when you need a tow truck, Pantusa Towing & Recovery, LLC is here for you. Our 24-hour towing services include light duty towing, medium duty towing, and heavy duty towing on and off the base. We also offer roadside assistance, which is a low-cost option to help those who need a boost, require fuel, or support changing a tire.
Heavy Duty Towing
Pantusa Towing & Recovery, LLC is also a truck towing company, which means we have a fleet of wreckers and tow trucks capable of safely and effectively moving semi trucks and other large vehicles. Whether you need towing out of a ditch or towing services to a mechanic, our drivers have the expertise and experience to handle the task.
Equipment Transport
Moving equipment used in landscaping, construction, excavation, or agriculture is a challenge using roads and highways. Pantusa Towing & Recovery, LLC offers a cost-effective solution, our equipment hauling services. Our flatbed trucks are designed to safely load, transport, and unload the equipment as needed.
Trucking and Hauling Services
In addition to being a proven towing company, Pantusa Towing & Recovery, LLC can also provide trucking and hauling services. If you need material or supplies moved to a worksite or even to your residential home, we can arrange to move the load for you. Contact us today for more information. Unlike other trucking companies, we can accommodate your load size and hauling requirements.
Municipal Towing
When police and fire departments in Fort Bliss, TX, need vehicle towing, they turn to Pantusa Towing & Recovery, LLC. We are proud to partner with police and fire to remove vehicles after accidents or as needed by the municipality throughout the area.