Here at Pantusa Towing, we pride ourselves on hiring team members who have the heart of a servant and the mindset of a champion. Each employee brings this attitude to the work they do every day.
We're excited to introduce you to the heavy-duty drivers on our San Antonio team. If you require a truck or haul, you may receive help from Mario, Tony, or Eddie.
Learn more about this exceptional team: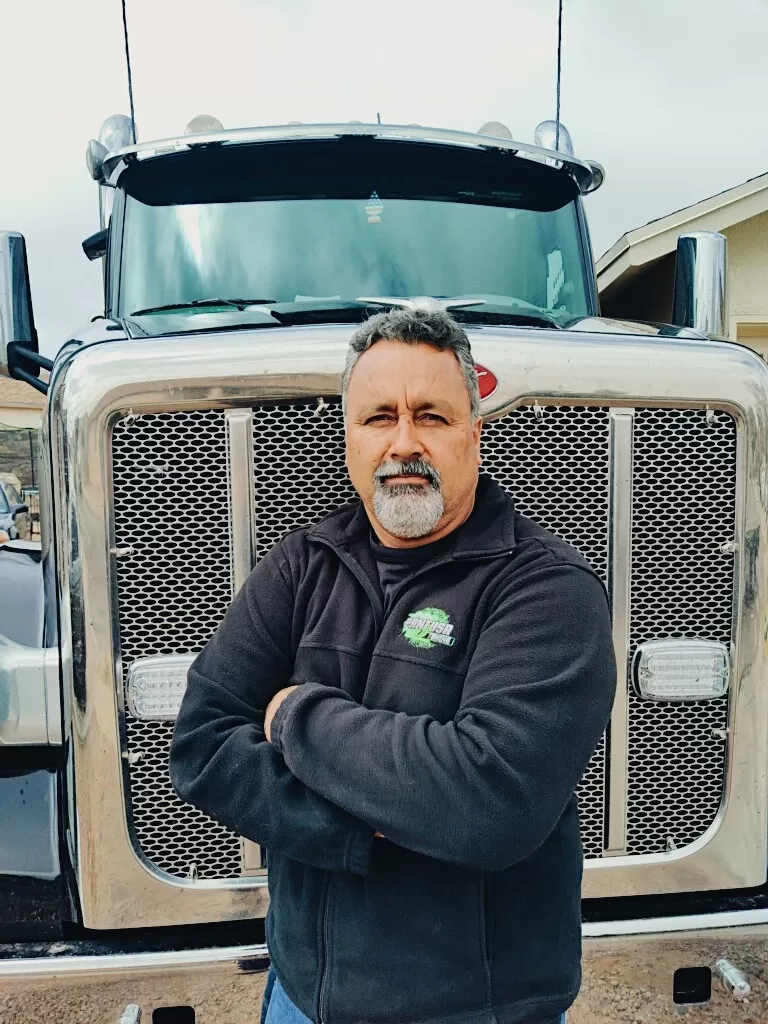 Mario Rodriguez
Our heavy wrecker operator, Mario, provides customers with roadside assistance or recovery, and can transport vehicles that require a heavy wrecker.
Mario expresses that the world of hauling and trucking is a team sport.
He enjoys working with the exceptional team at Pantusa Towing, from the management department to the local operators in El Paso, and values the professionalism that everyone brings to the work they do.
Lastly, one of Mario's favorite aspects of his work here is having state-of-the-art equipment that allows him to get the job done safely.
When he isn't operating wreckers and helping the Pantusa team, he enjoys spending time with his wife, going out to dinner, and working on home improvement projects.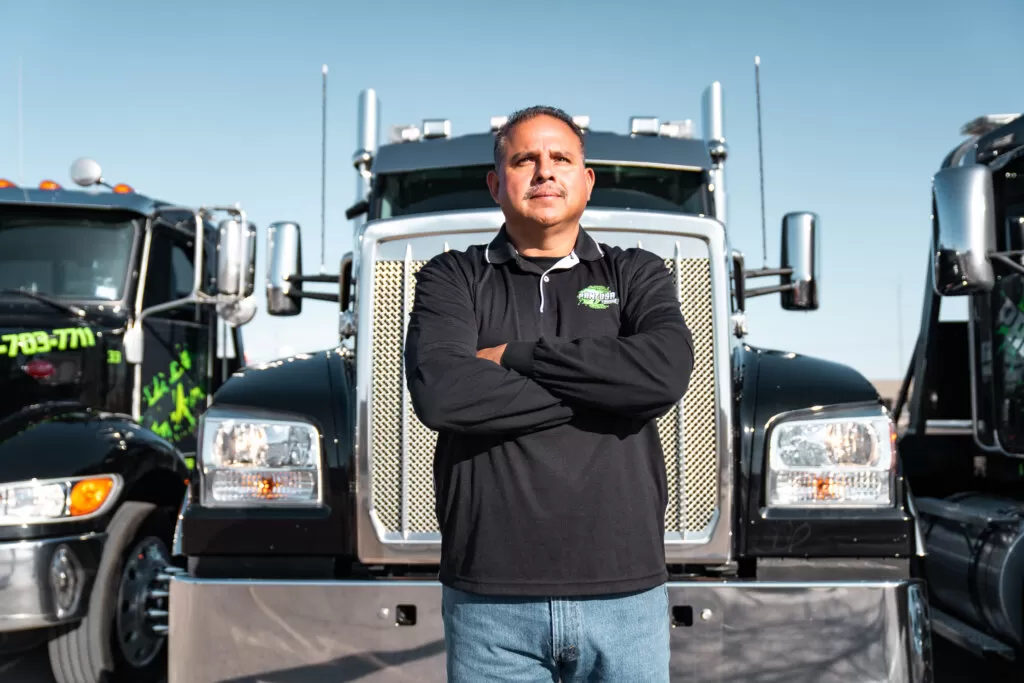 Antonio Zubia
Antonio "Tony" Zubia is a heavy wrecker supervisor. Even though he has only been with the Pantusa team for eight months, Tony brings 28 years of heavy-duty driving and recovery experience to the company.
From supervising heavy-duty drivers to ensuring the completion of heavy wrecker tasks, Tony strives for customer satisfaction with Pantusa's services.
The world of heavy-duty driving and wrecking can bring a different challenge each day, which is one of the things Tony enjoys most about the job.
When he isn't leading the charge and supervising the heavy wrecker team, Tony enjoys spending time with his wife and children and going 4X4 wheeling.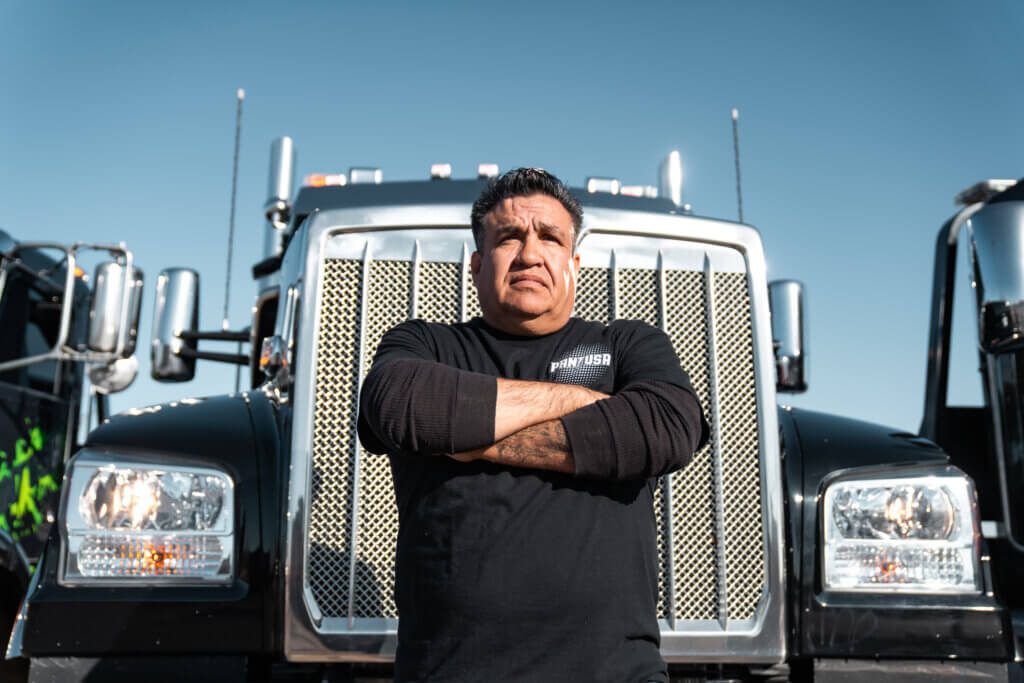 Eddie Dominguez
Eddie brings 25 years of trucking experience, a fuel tanker operator trainer certification, and the dedication to work safely at Pantusa as a heavy-duty tow truck operator. His experience winning second place in the New Mexico State Truck Driving Championship has come in handy with his daily work of towing heavy and light-duty vehicles.
Each day, Eddie brings his commitment to professionalism, integrity to succeed, and continues learning each day at work work. When he's not serving the customers of Pantusa and meeting their towing needs, he enjoys fishing, off-roading, camping, and being a proud father to sons Eddie and Matthew.
These heavy-duty drivers are wholly committed to serving the towing and hauling needs of Pantusa customers. If you need a company with team members that prioritize safety and create an exceptional customer experience, call us at (210) 899-2474. Hopefully, you'll get a chance to meet the talented team of Mario, Tony, or Eddie out there on the road.