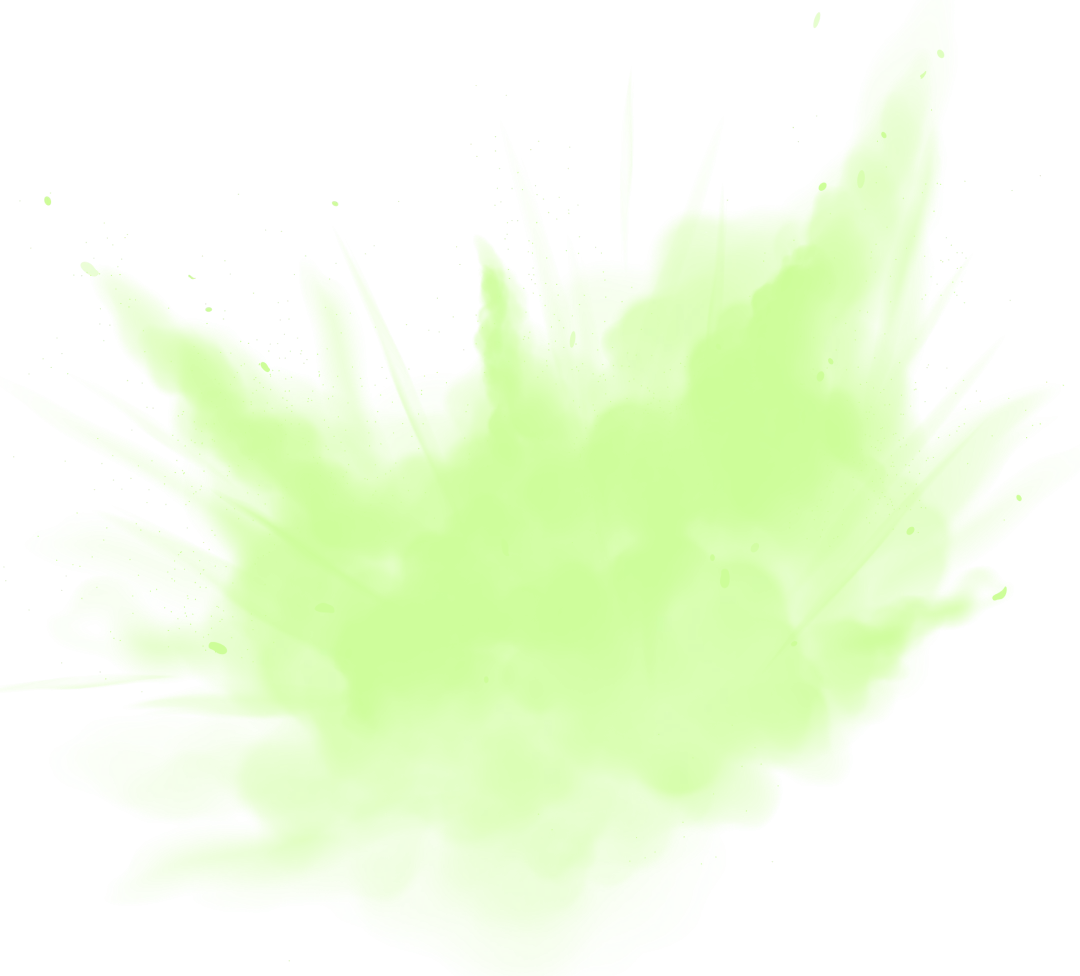 We Get The Job Done
See What Our Customers
Are Saying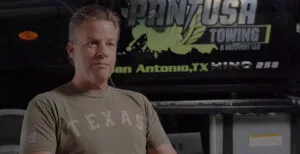 Patriot Automotive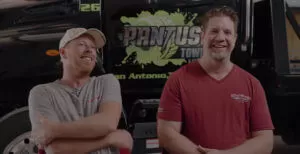 MD Automotive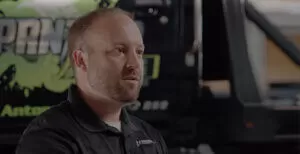 Sirianni Automotive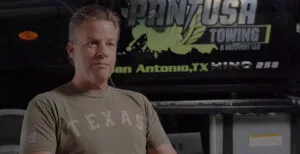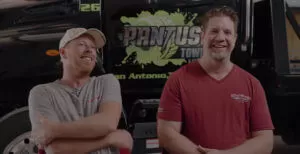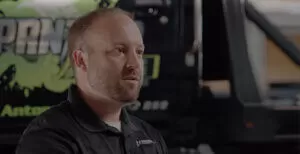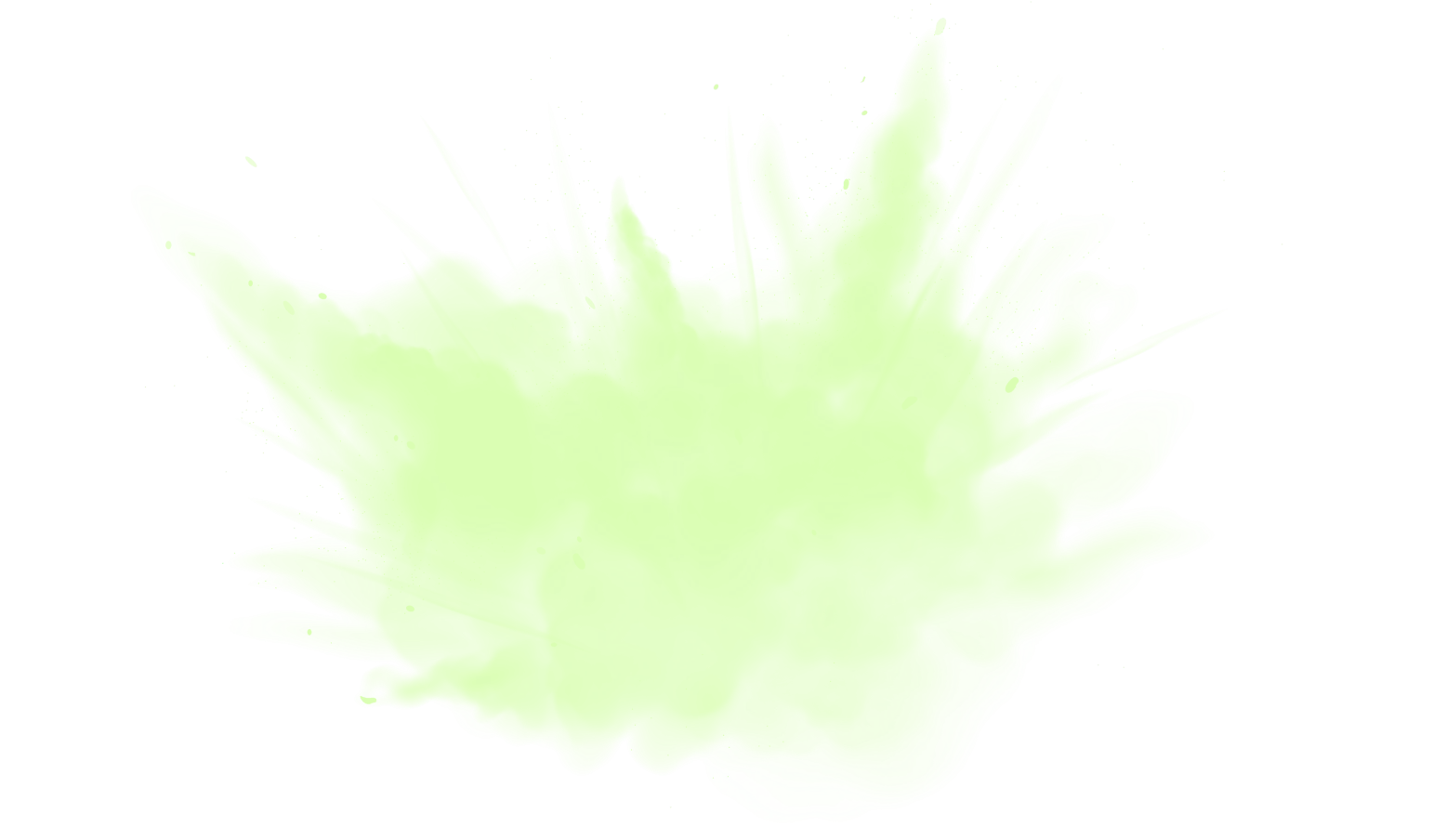 Properly Equipped for Every Job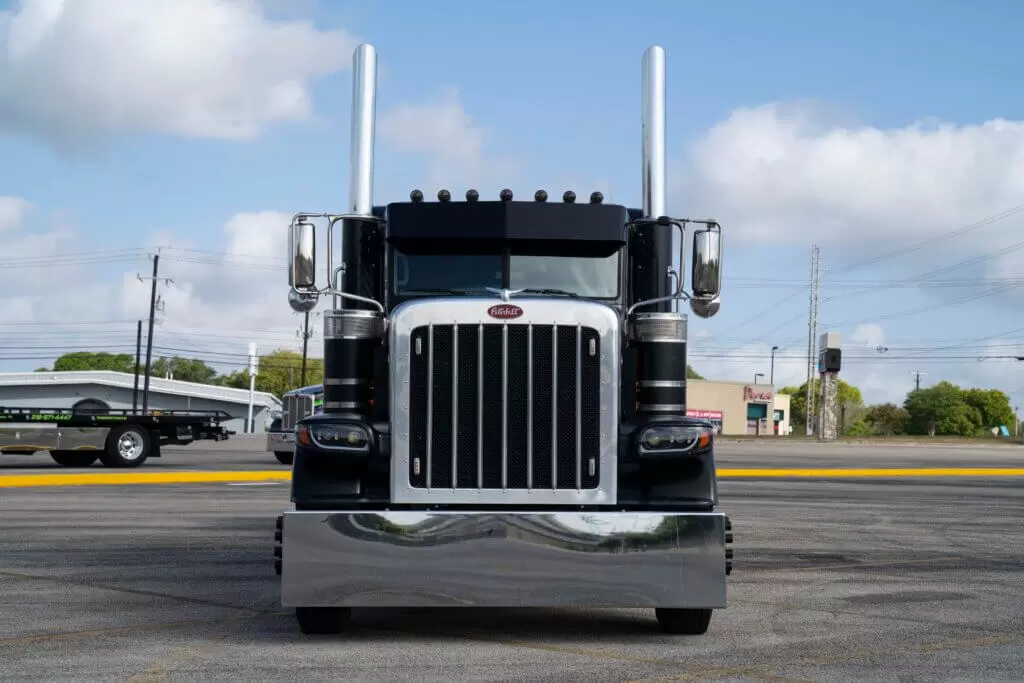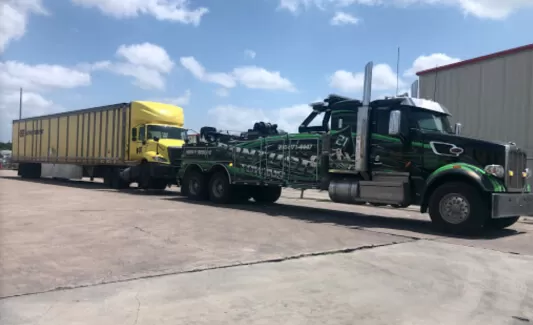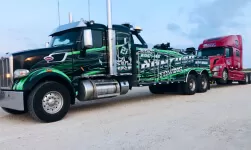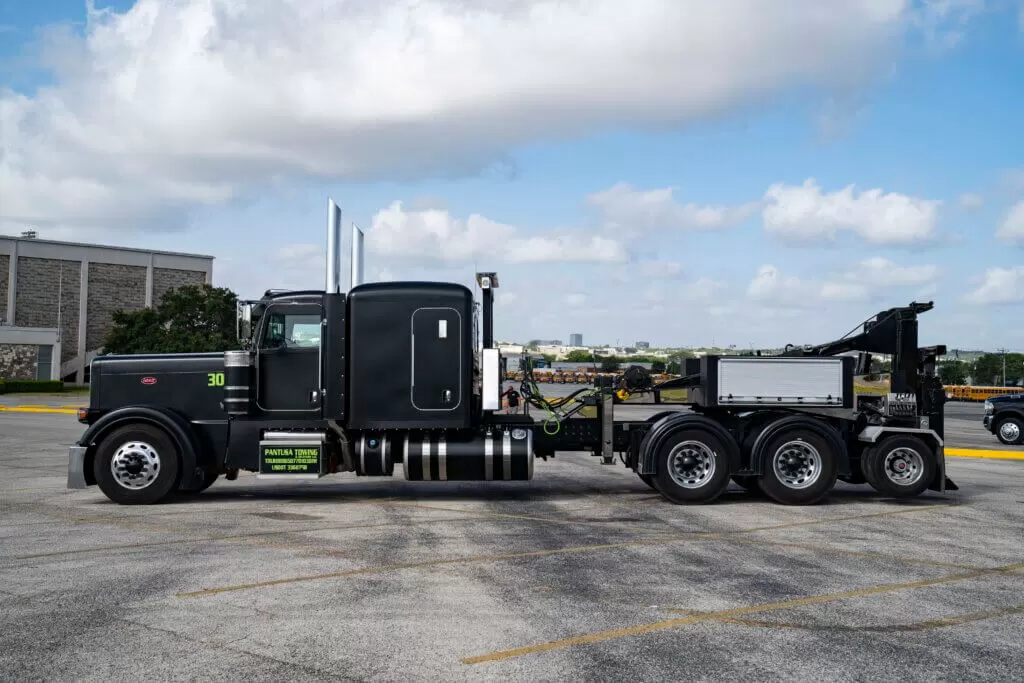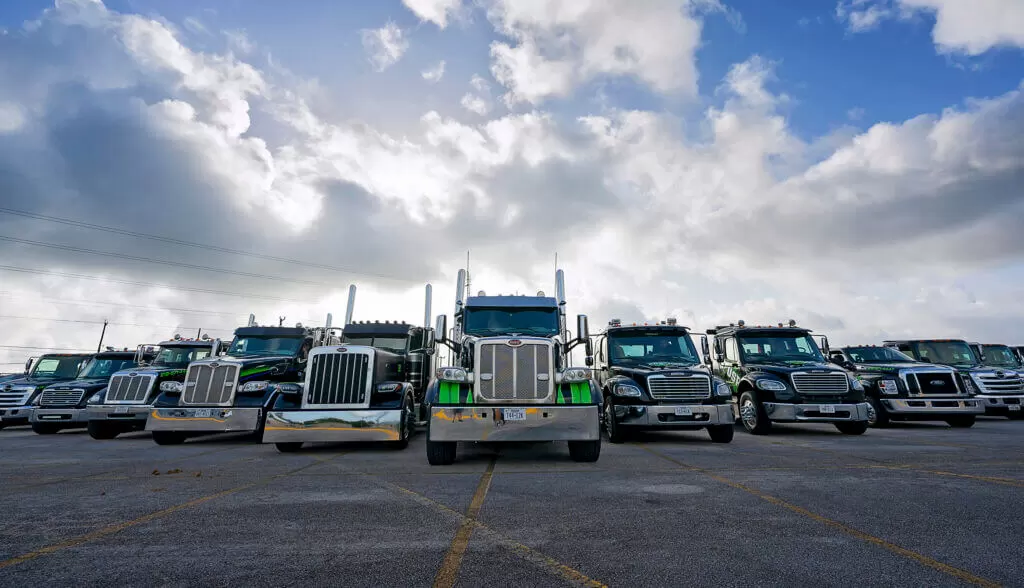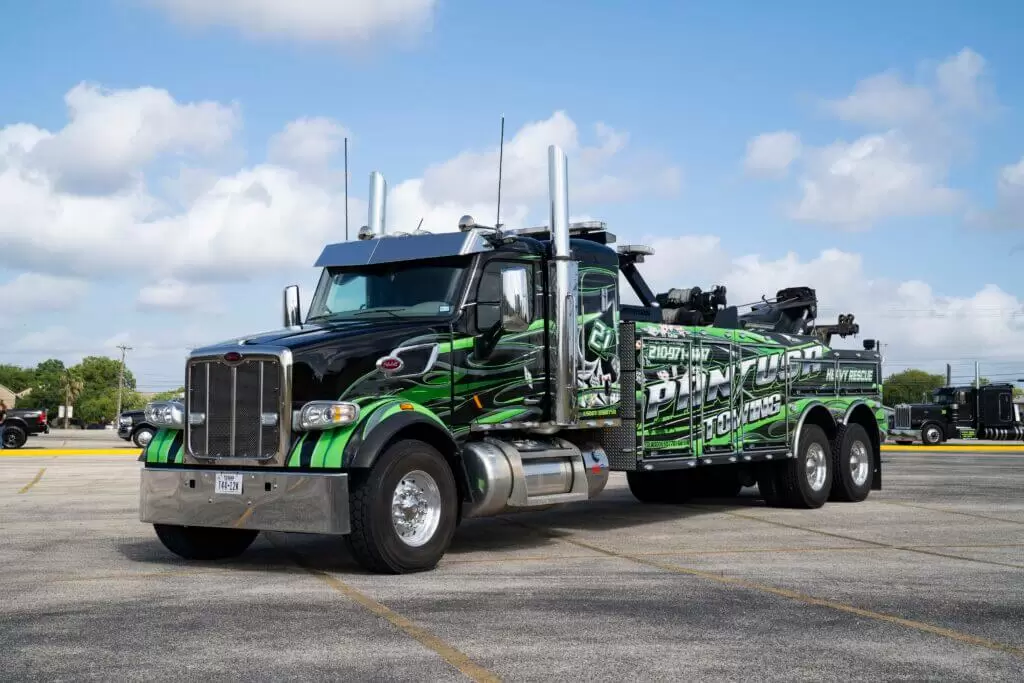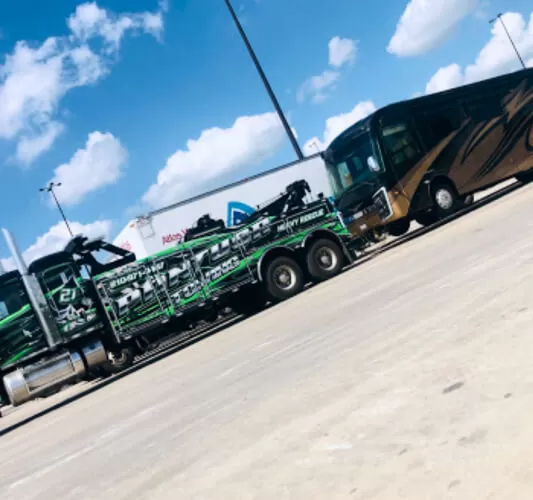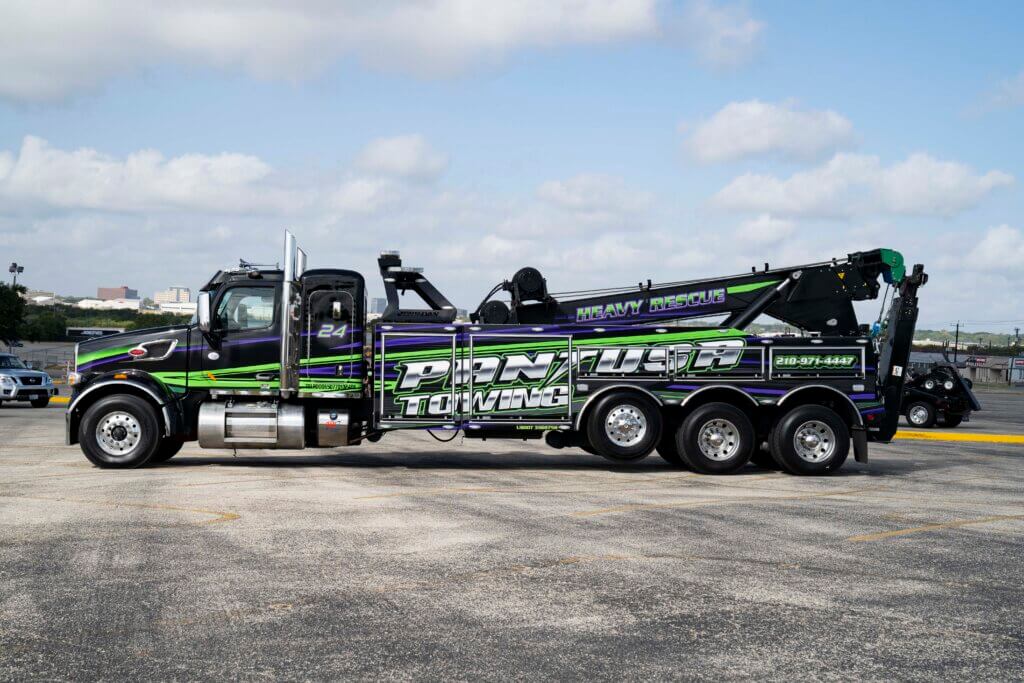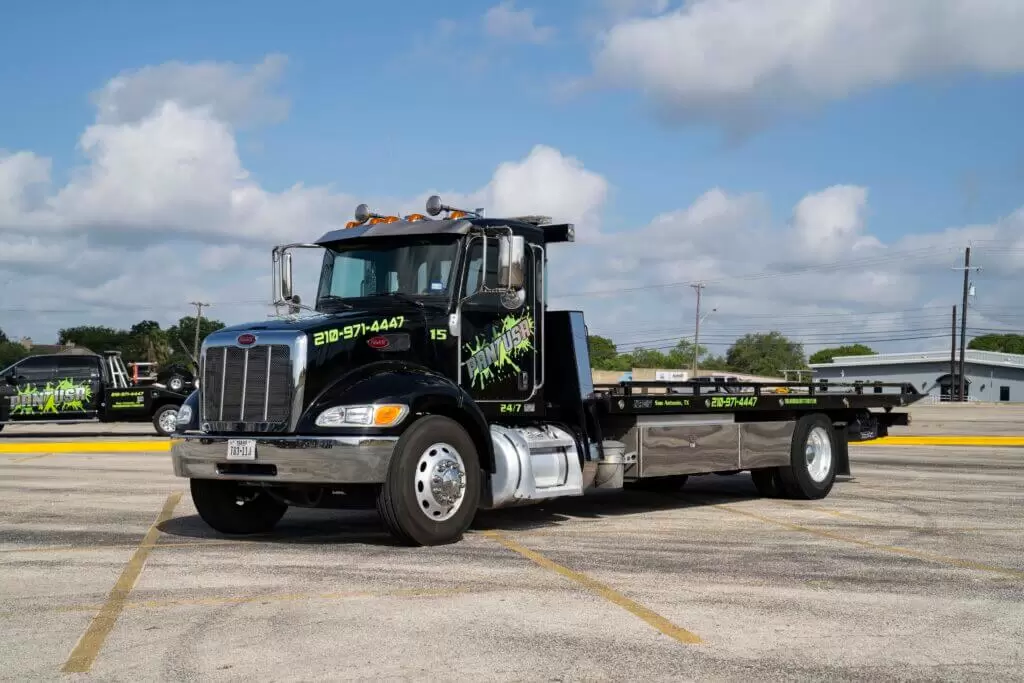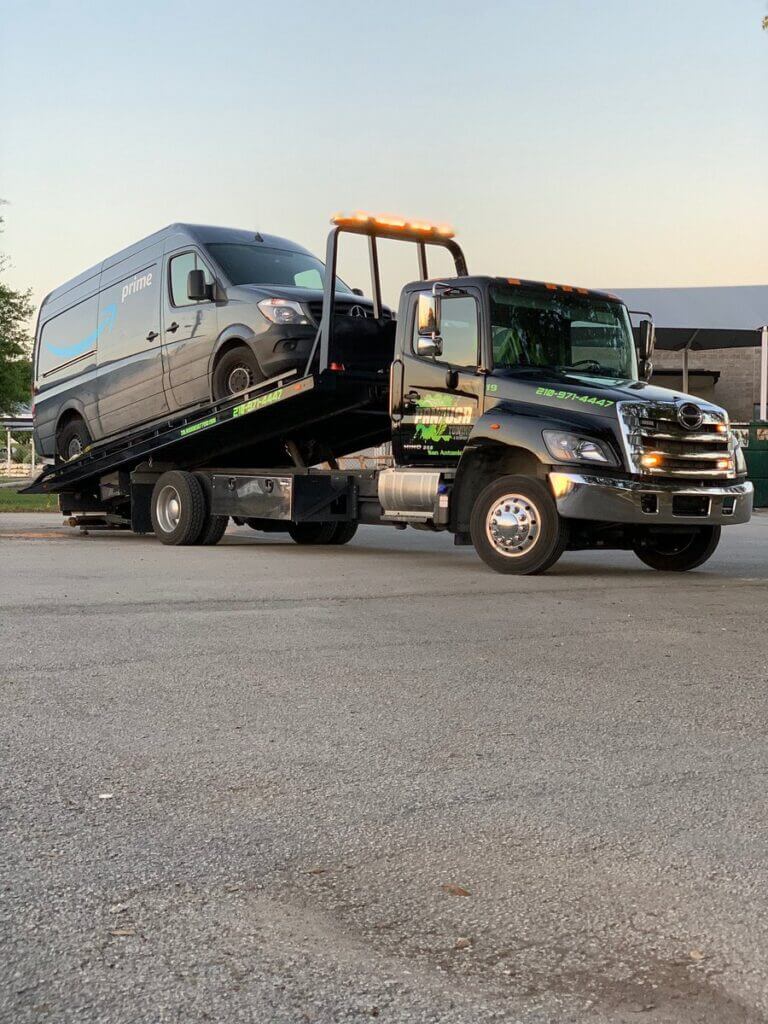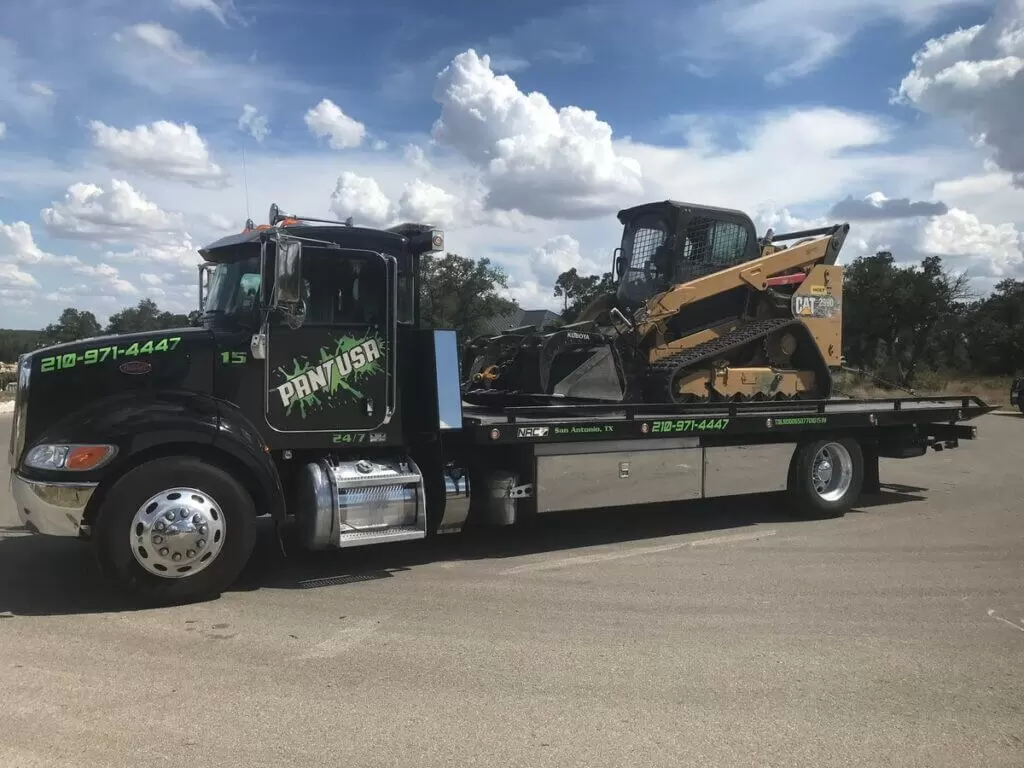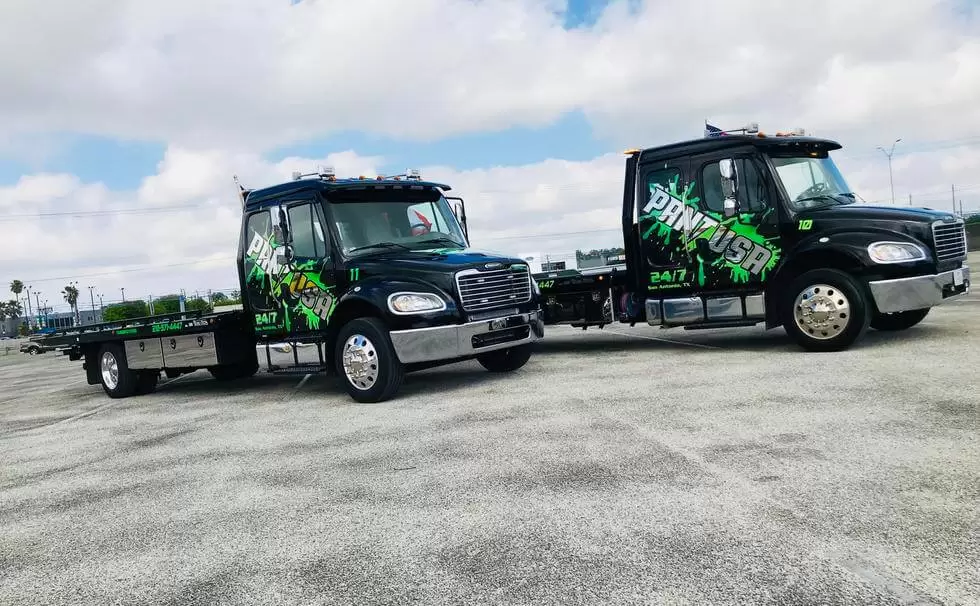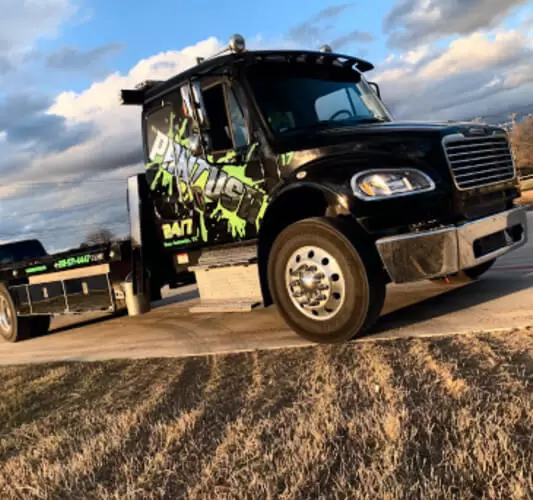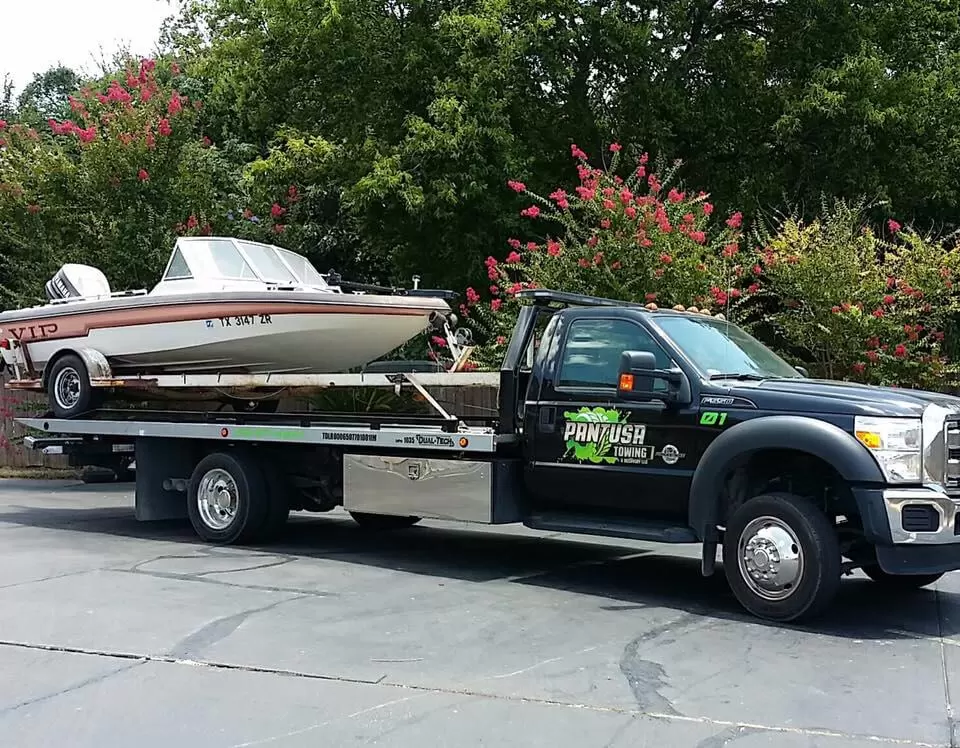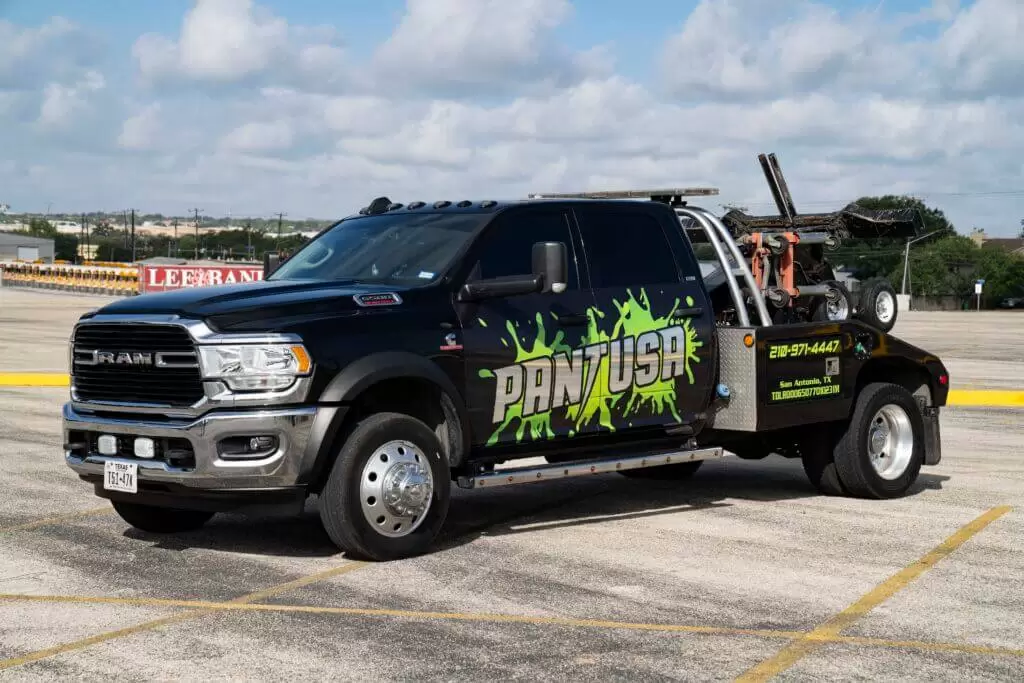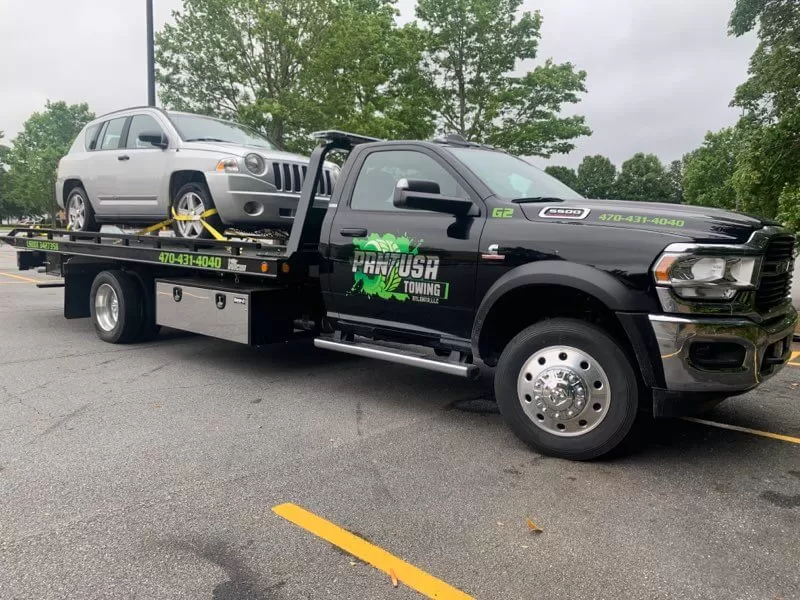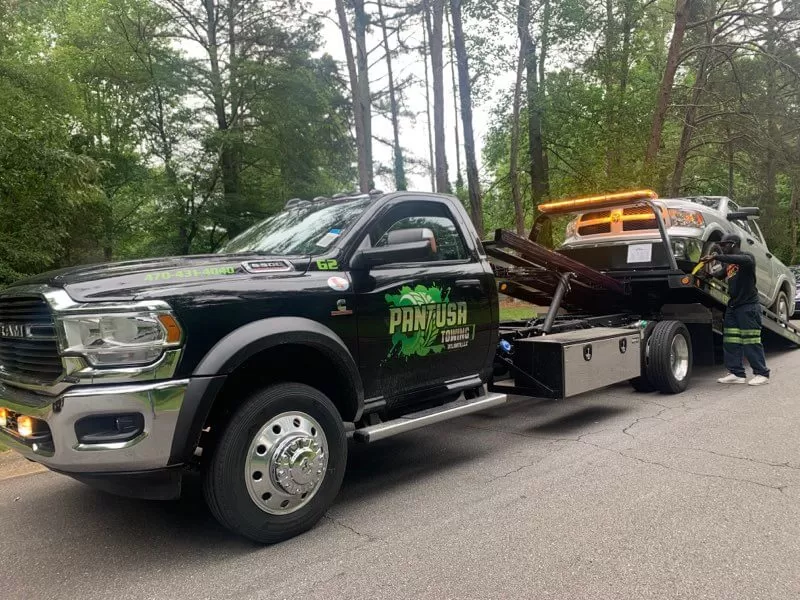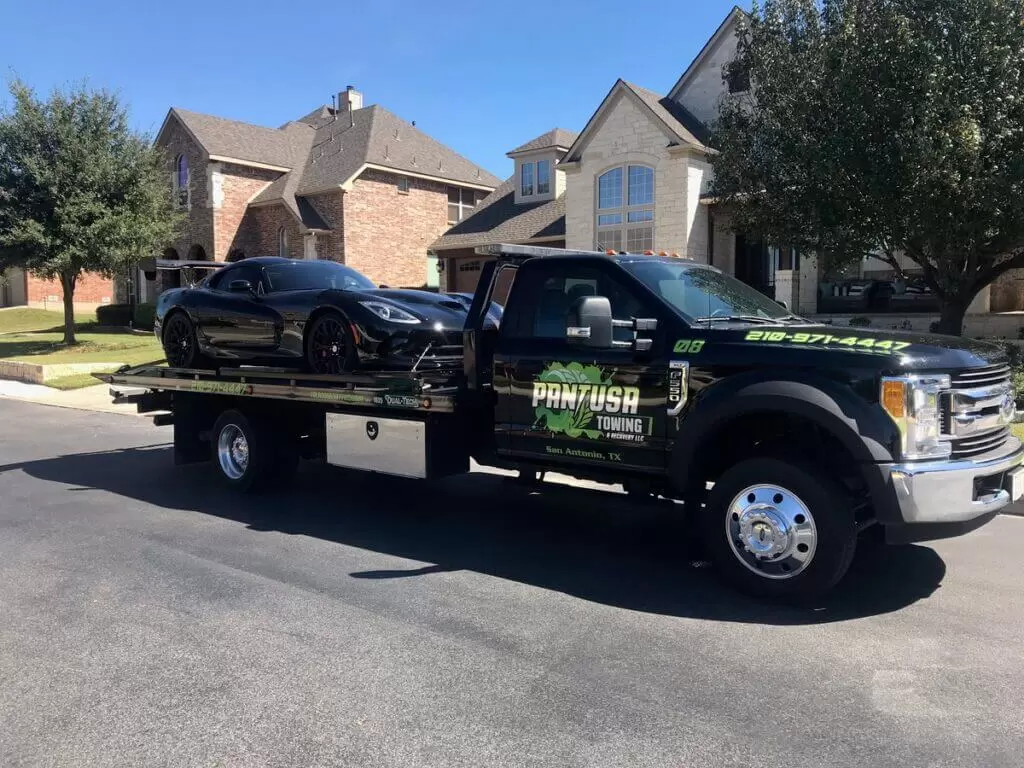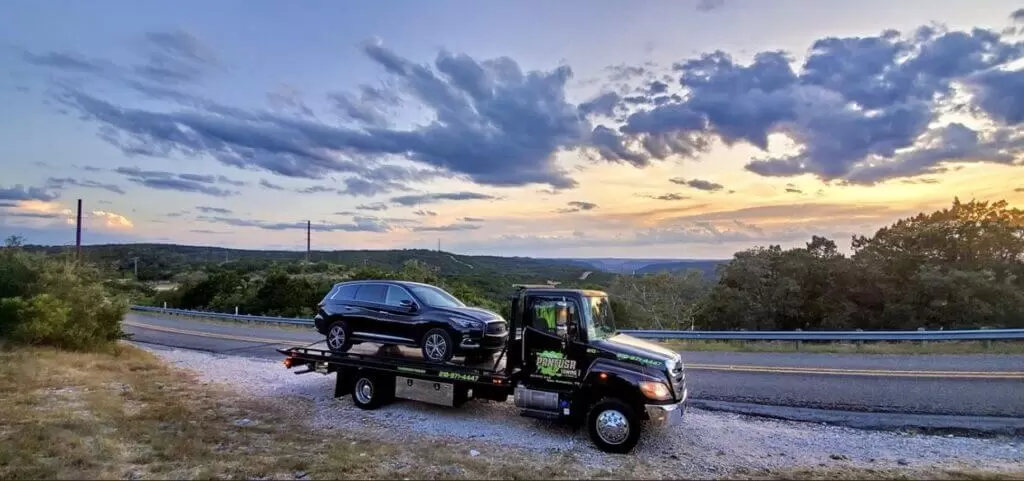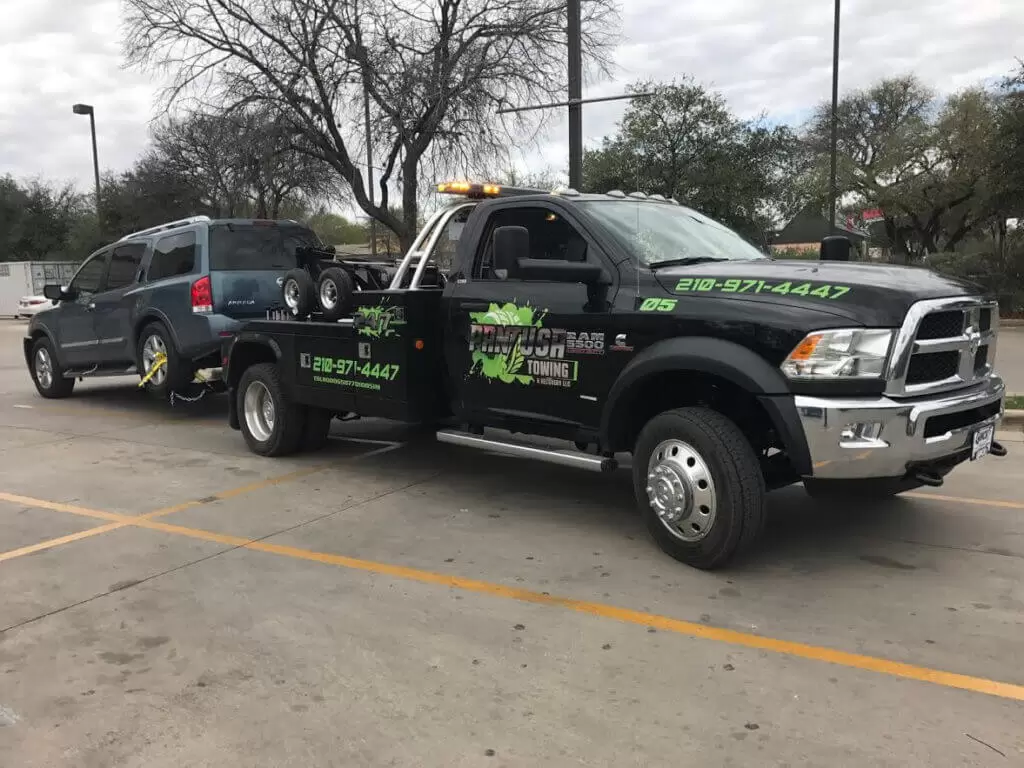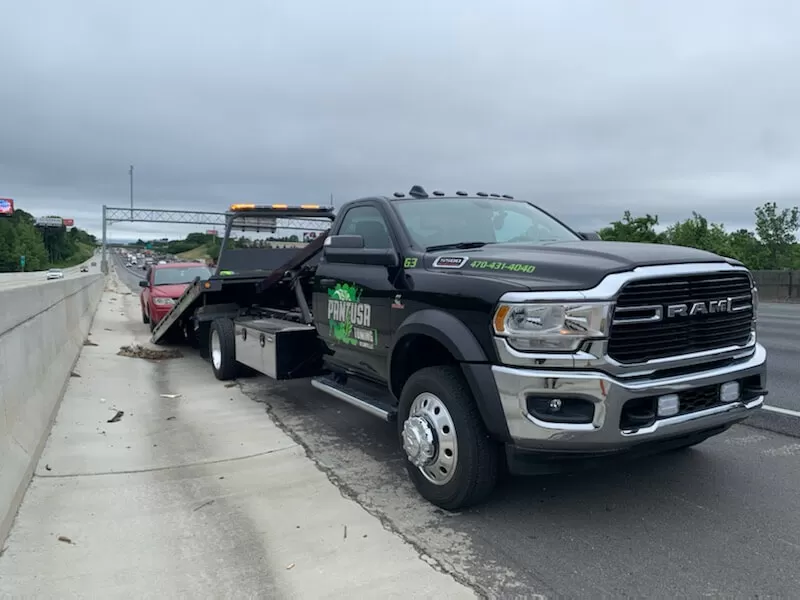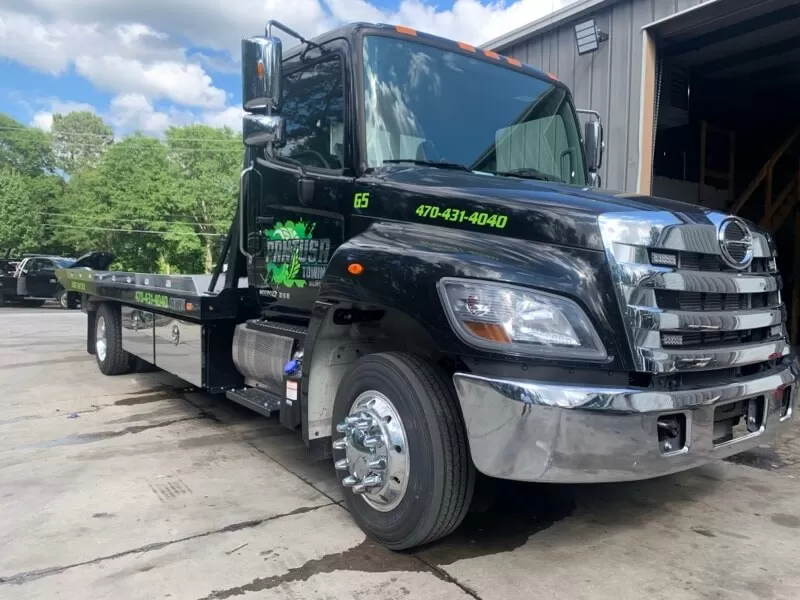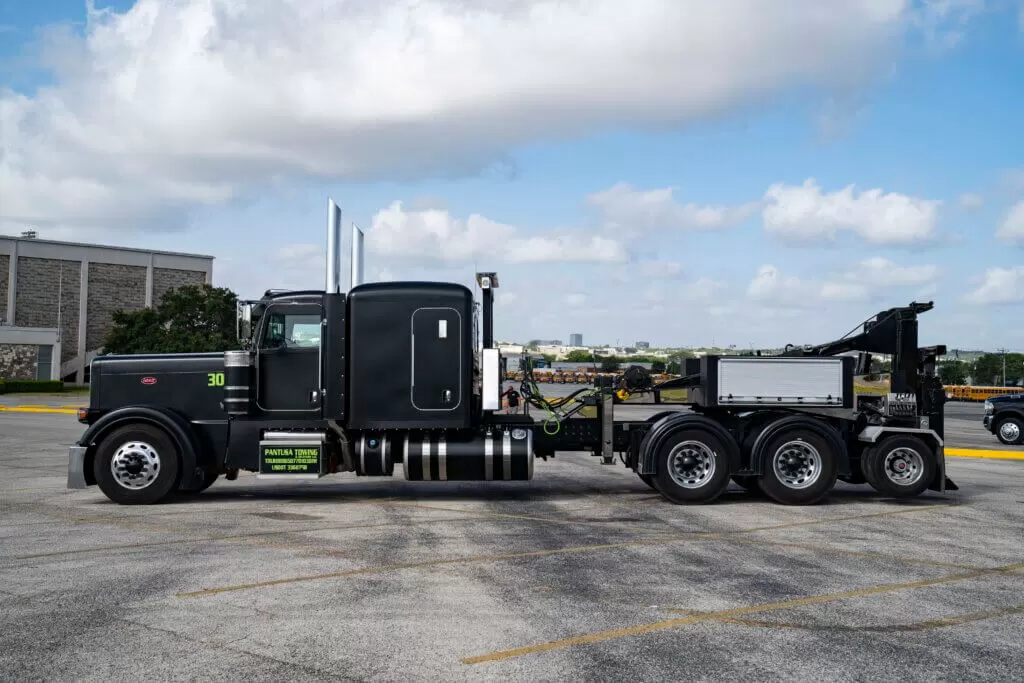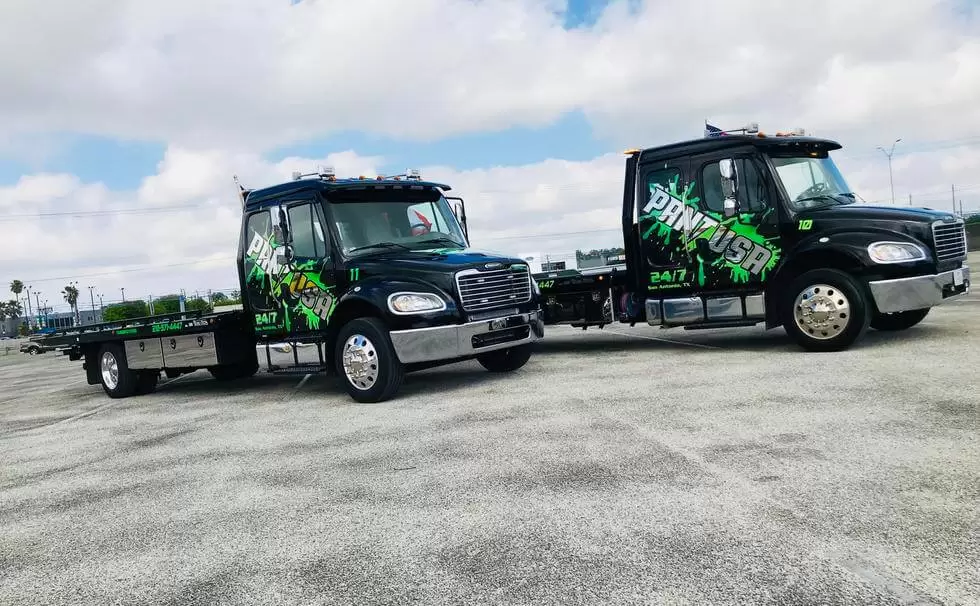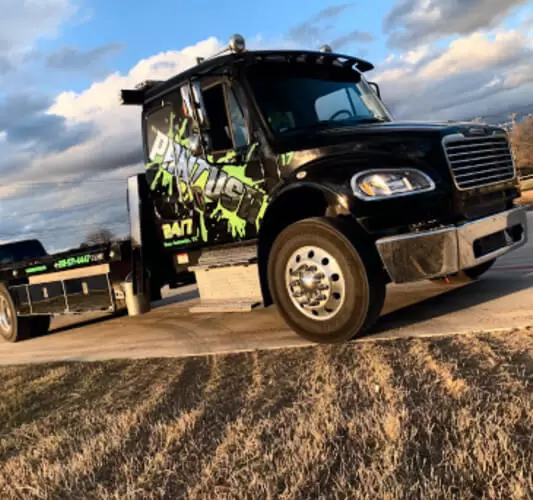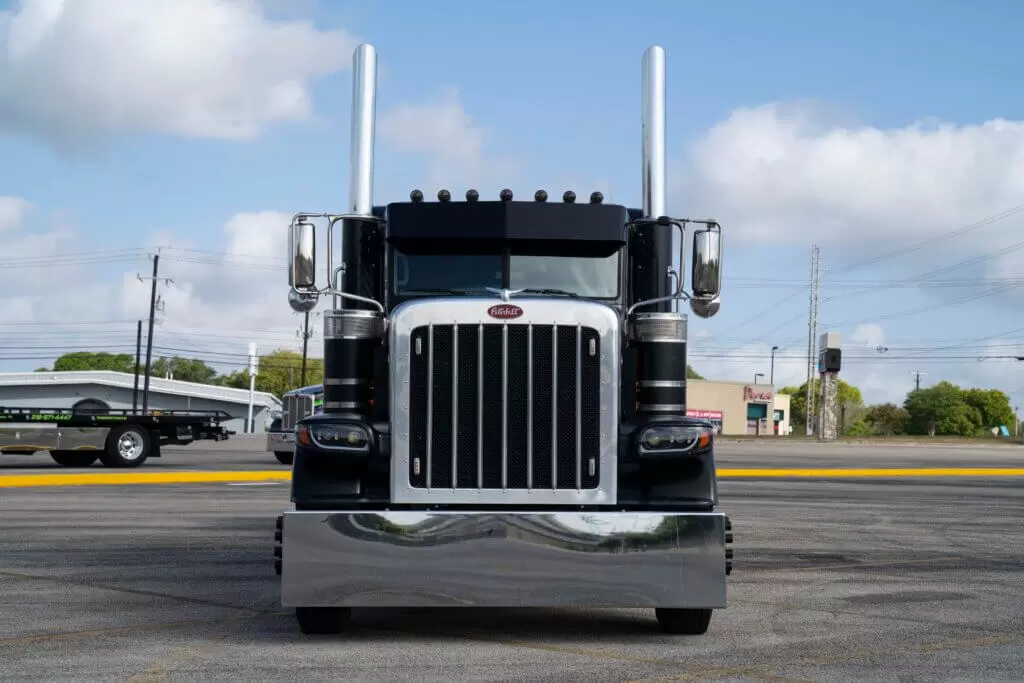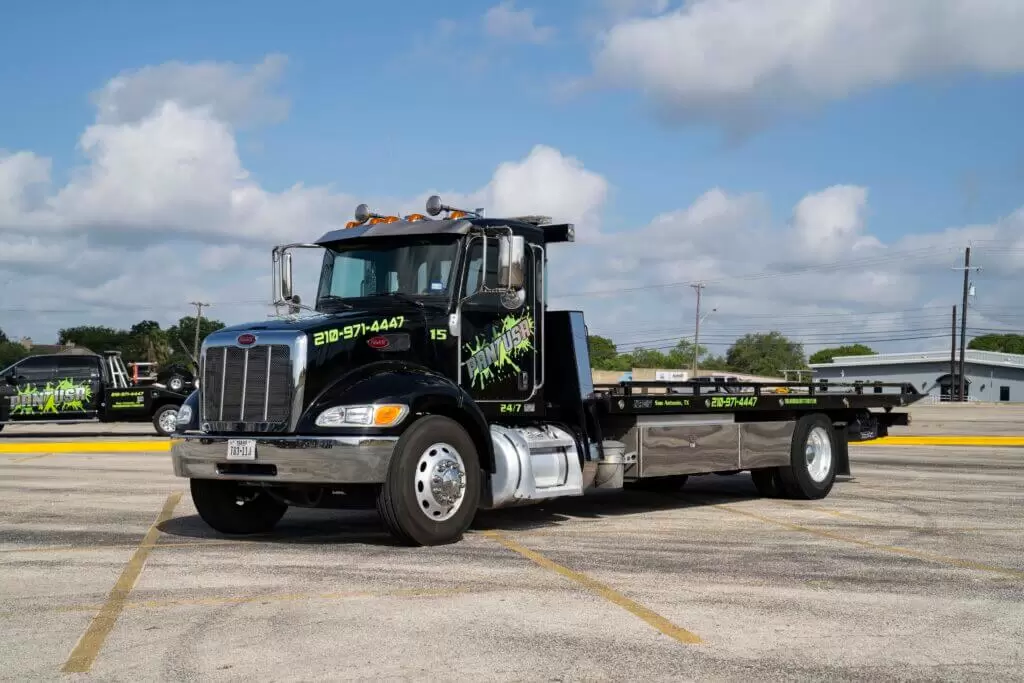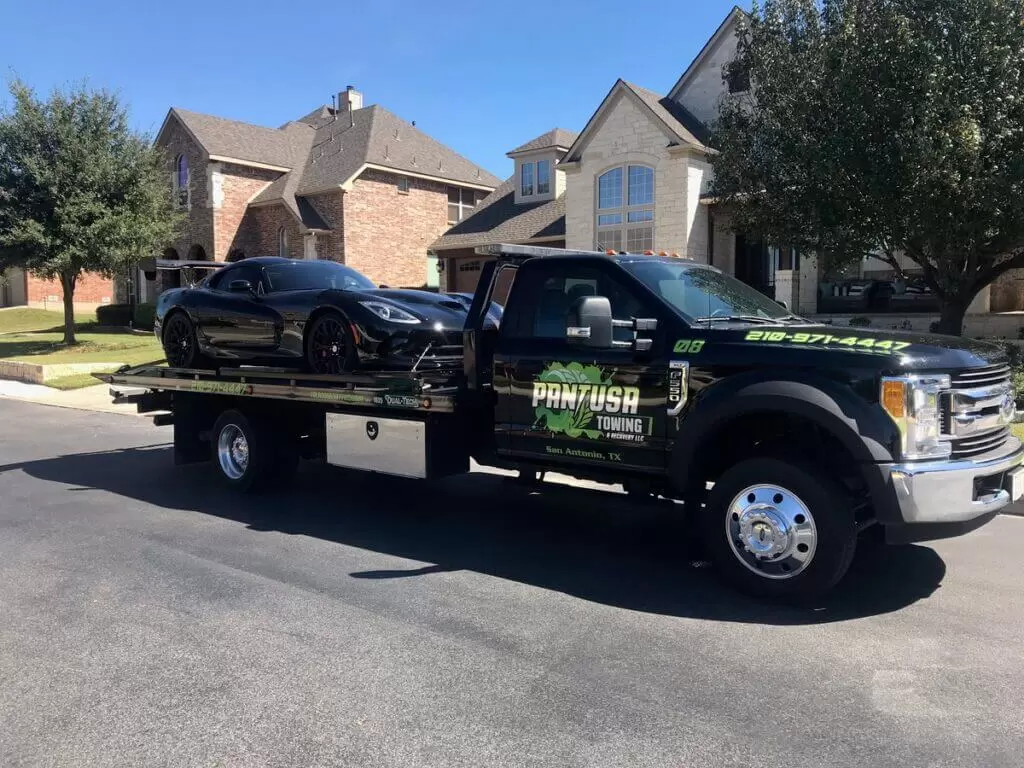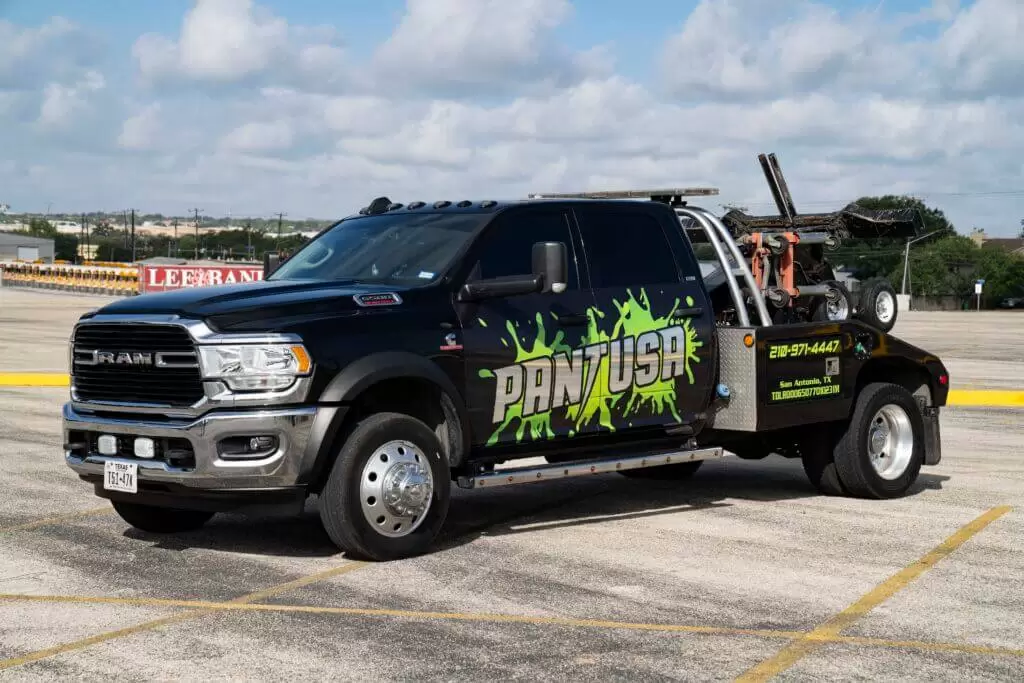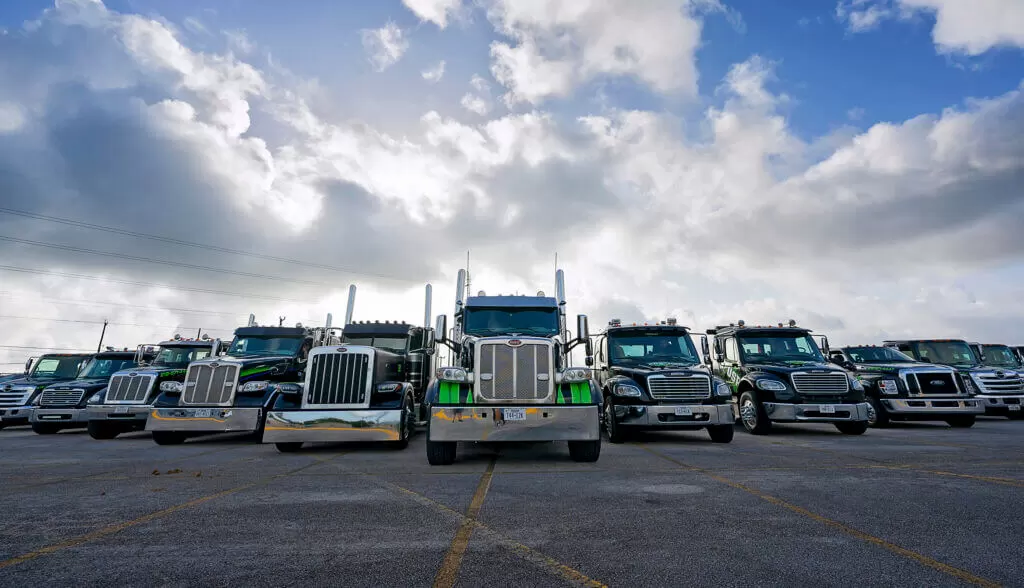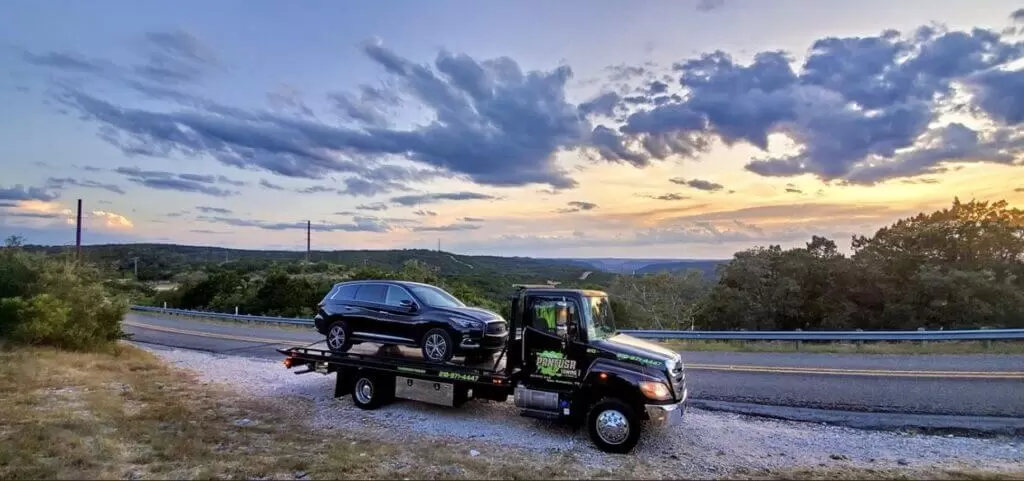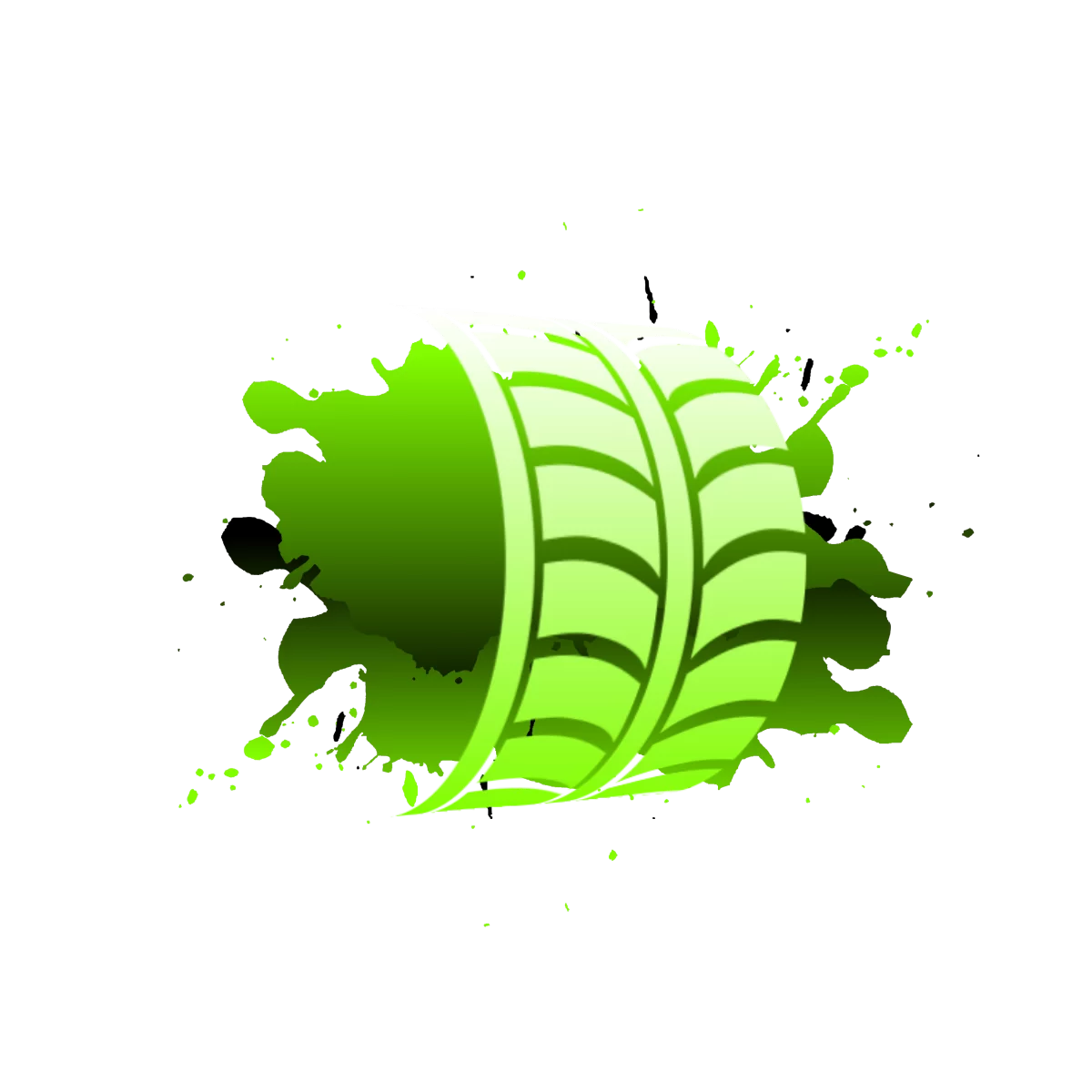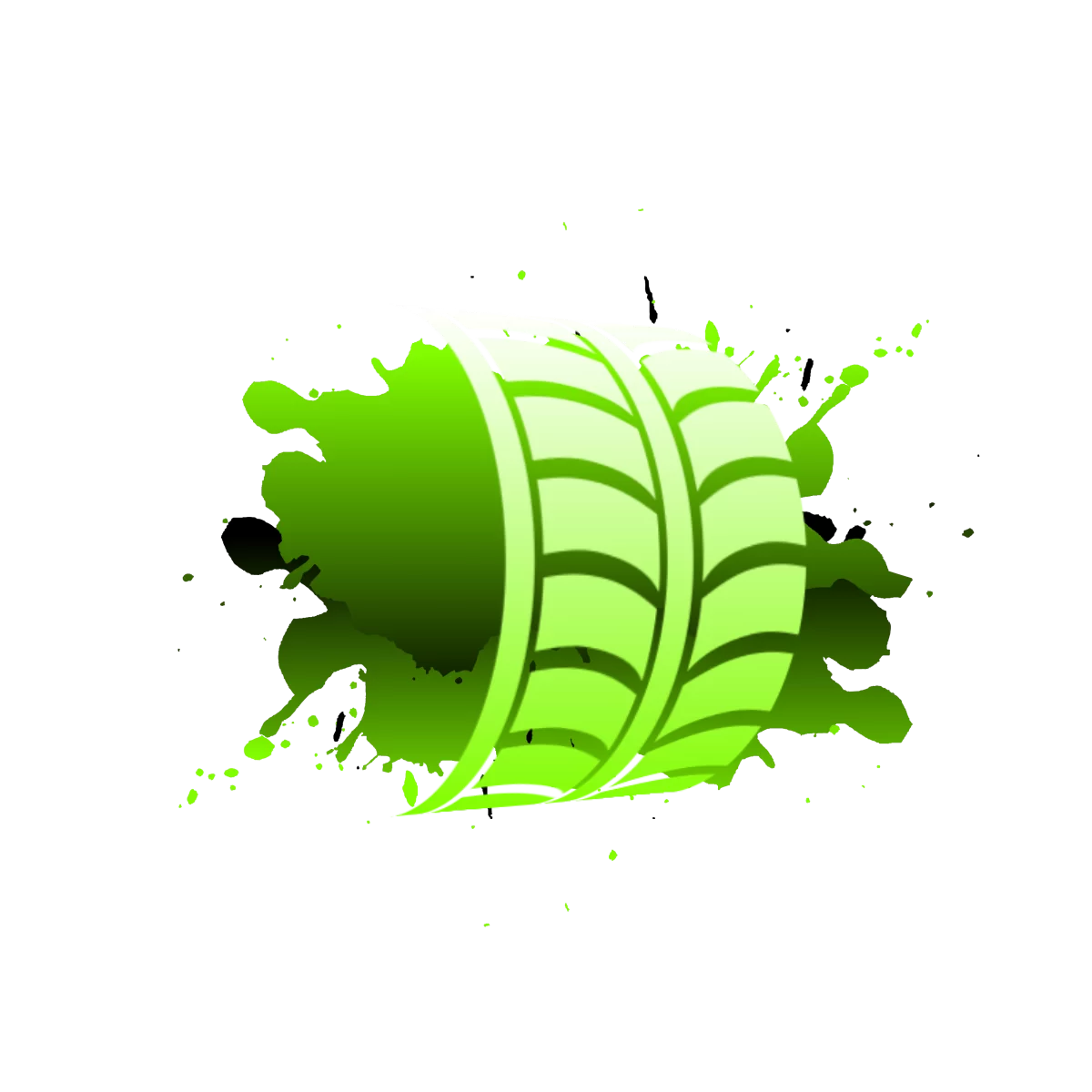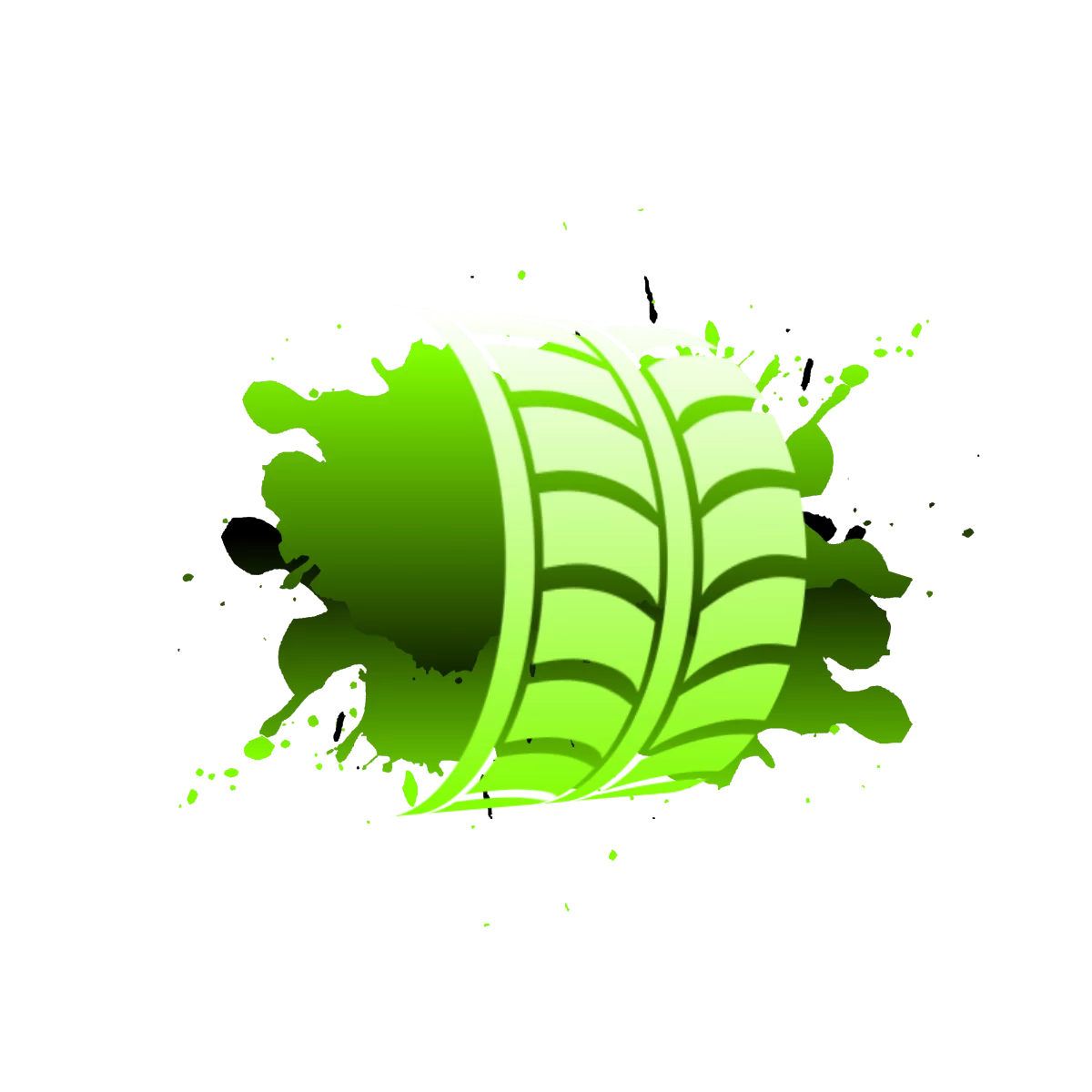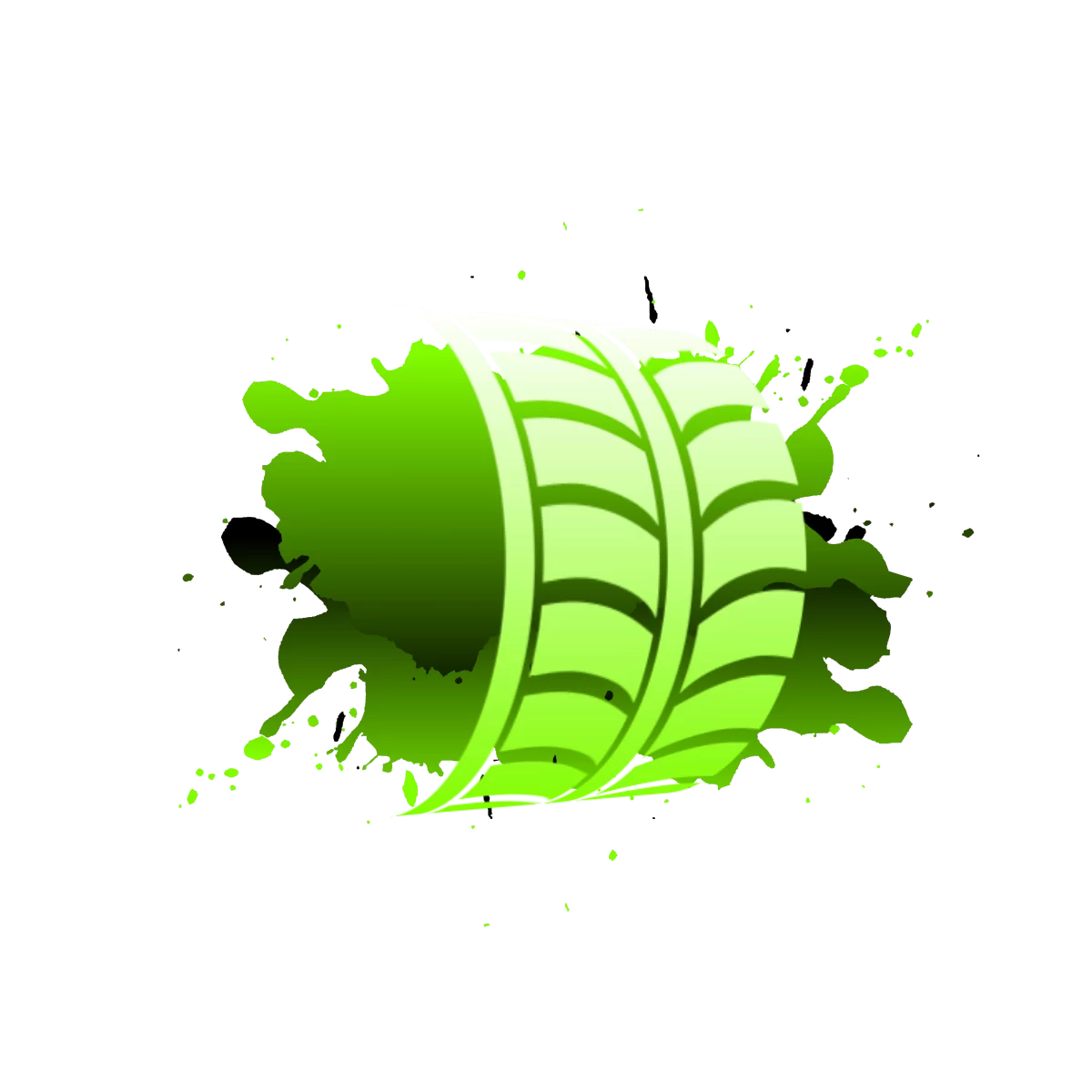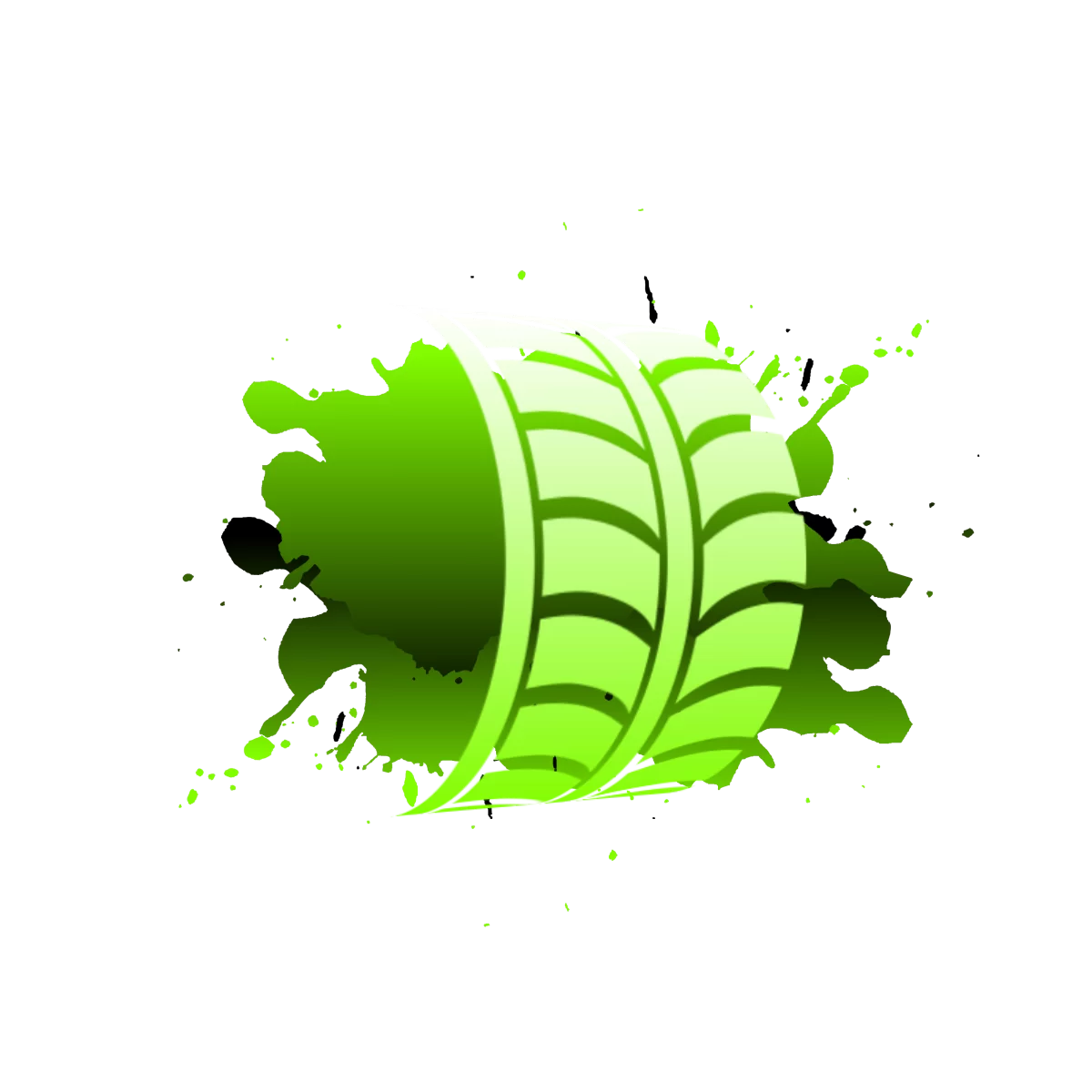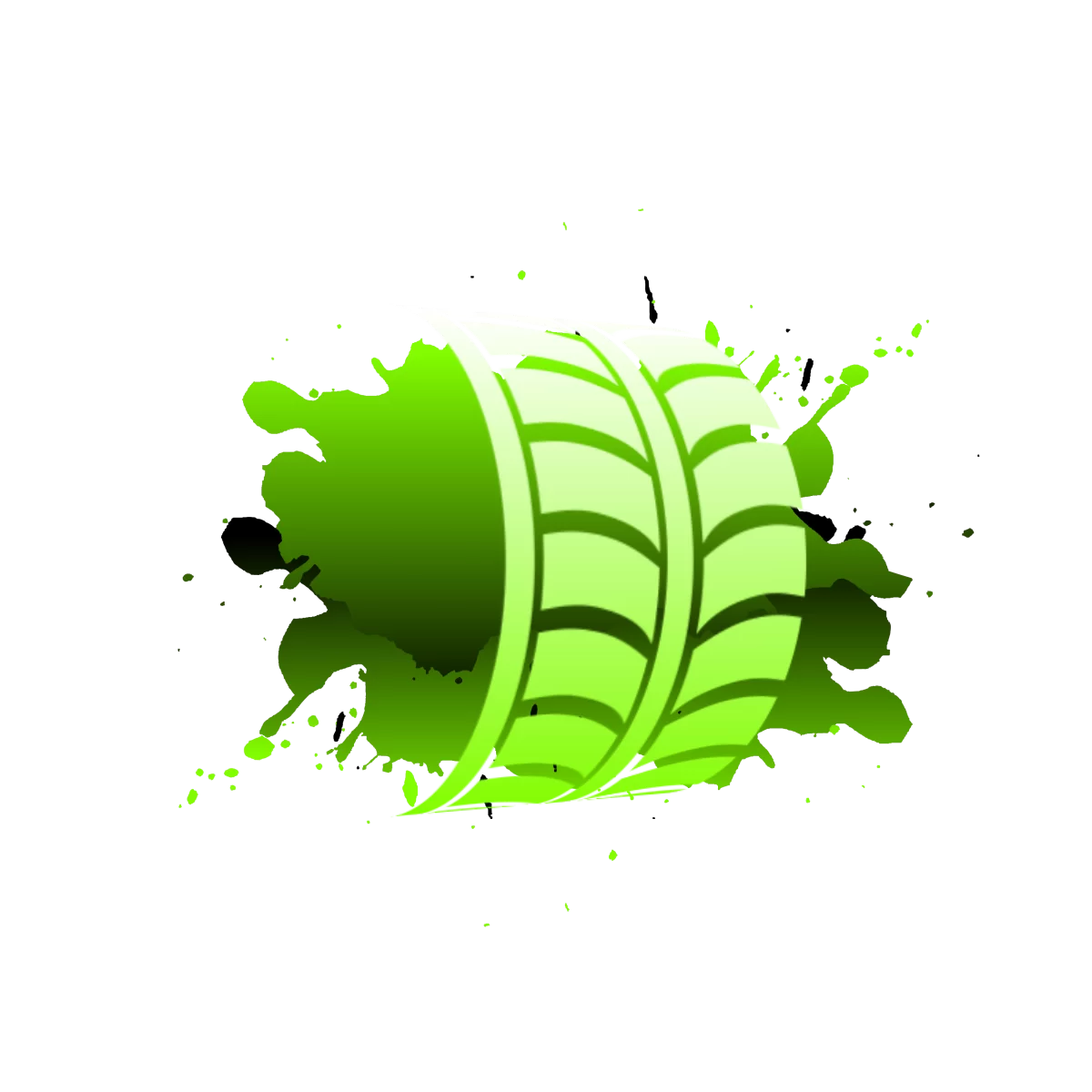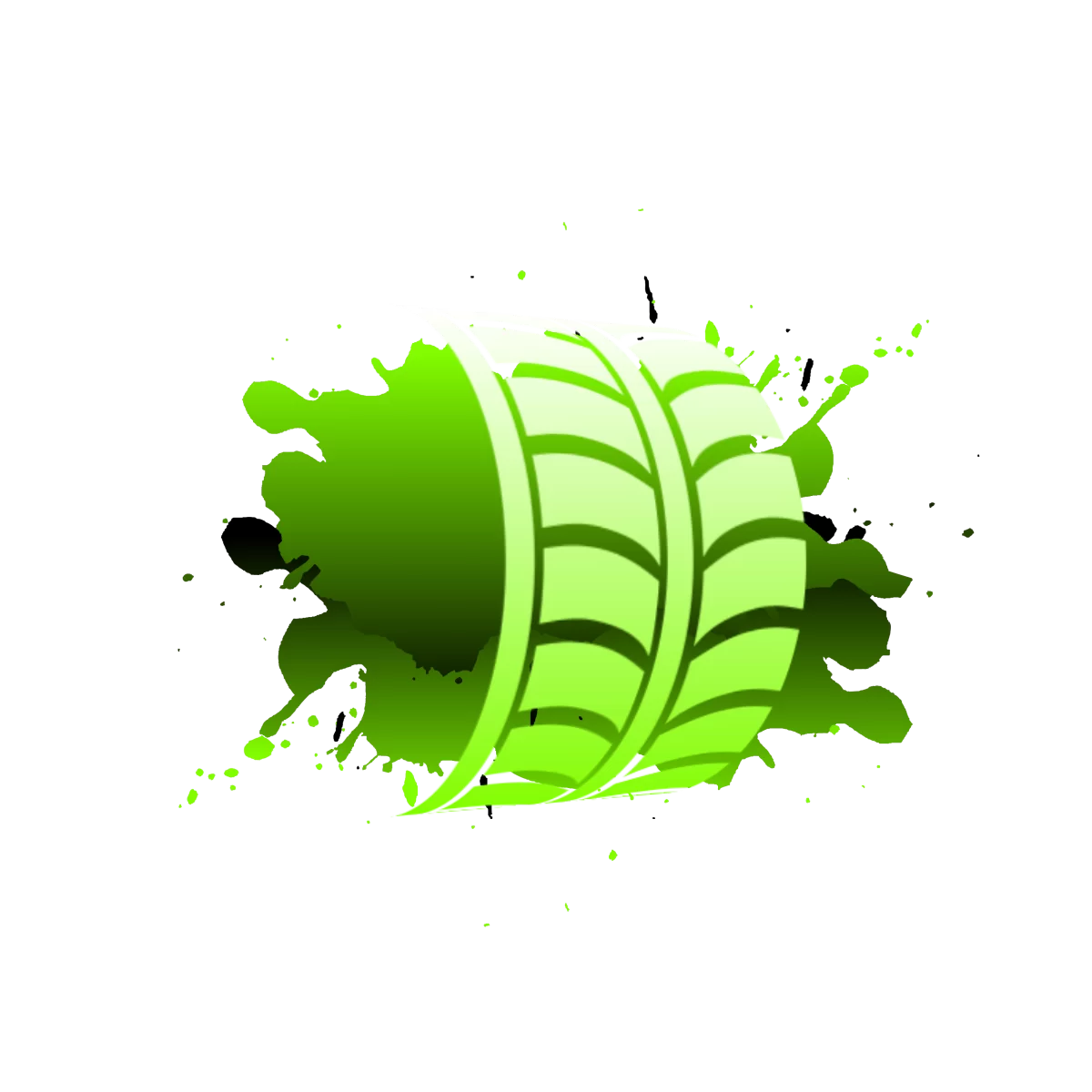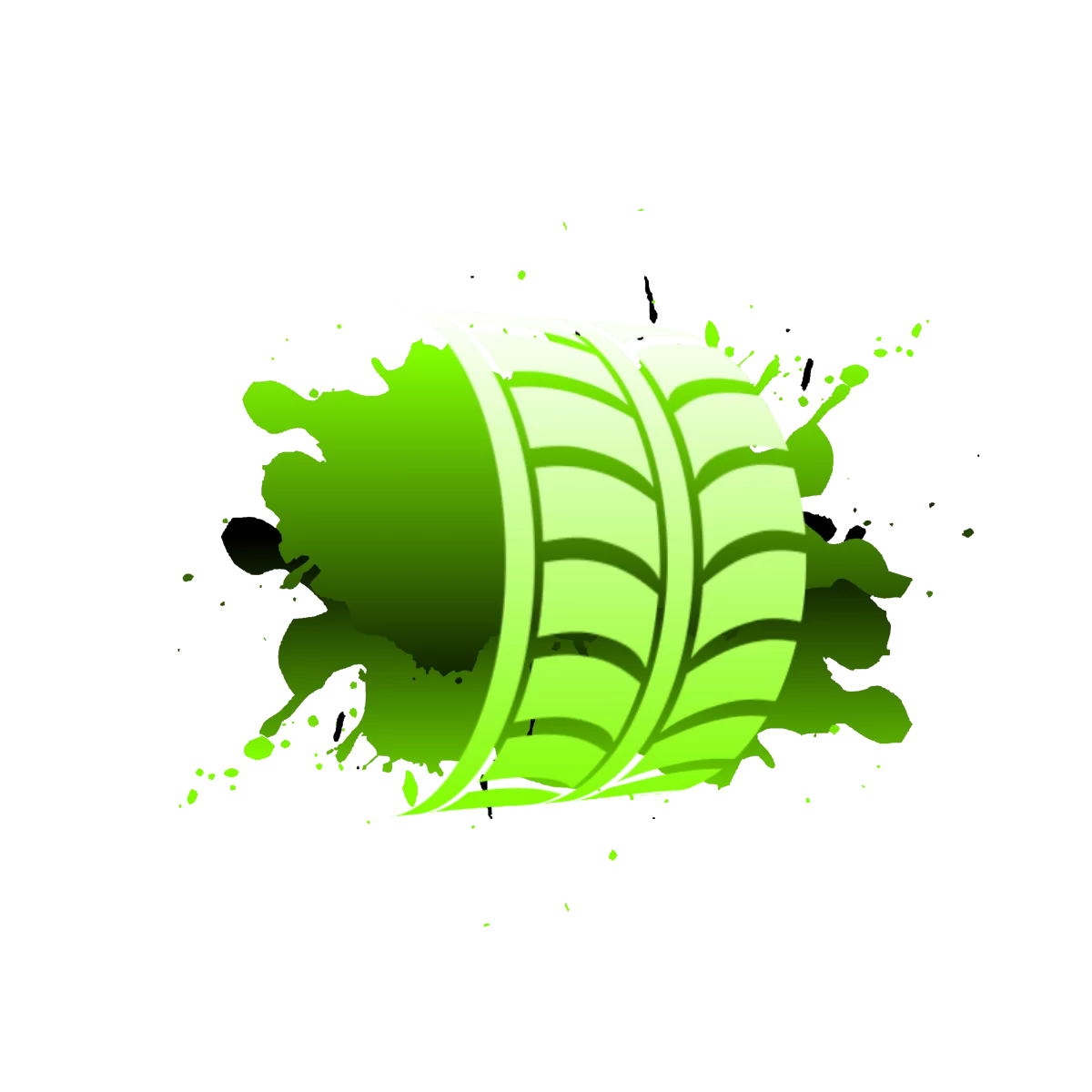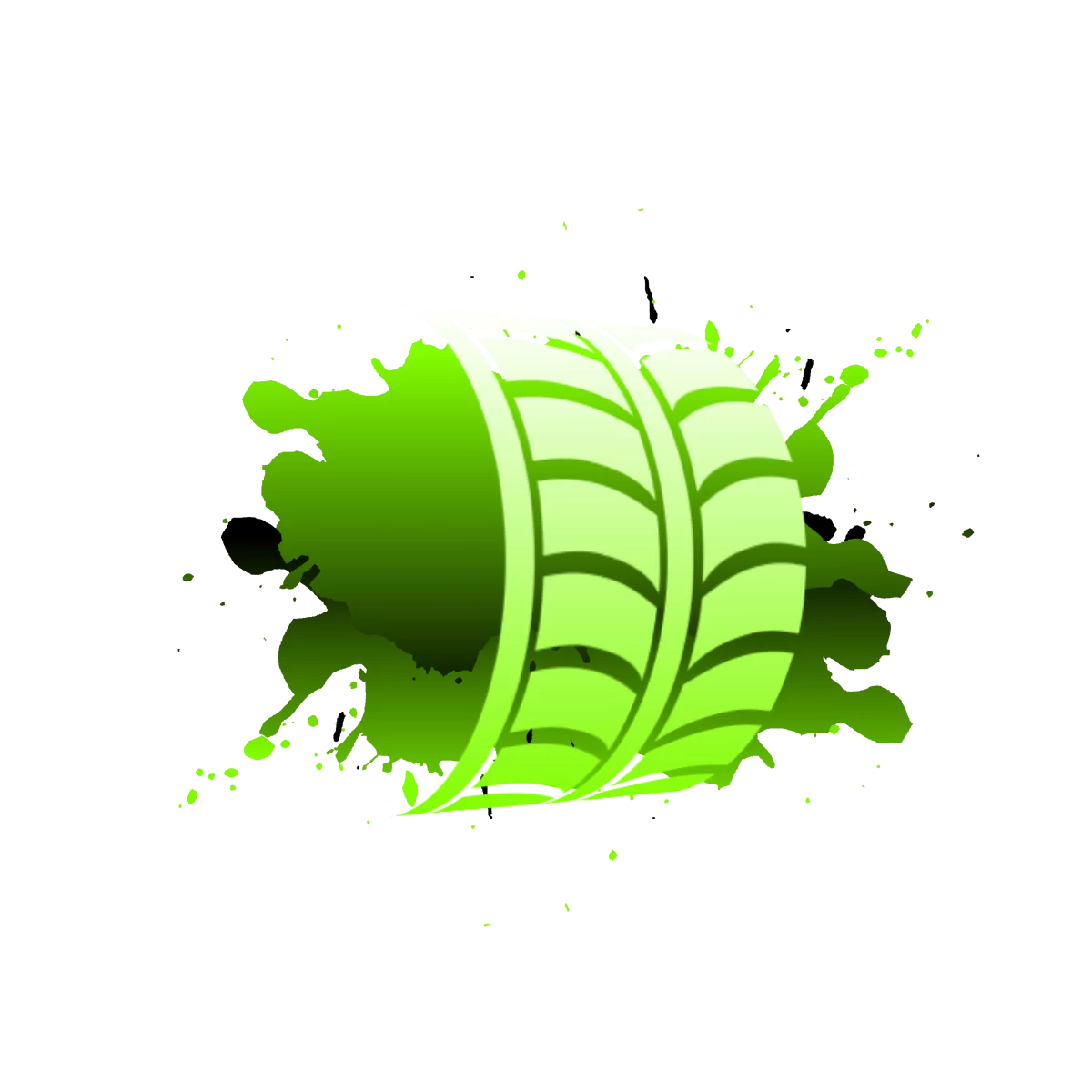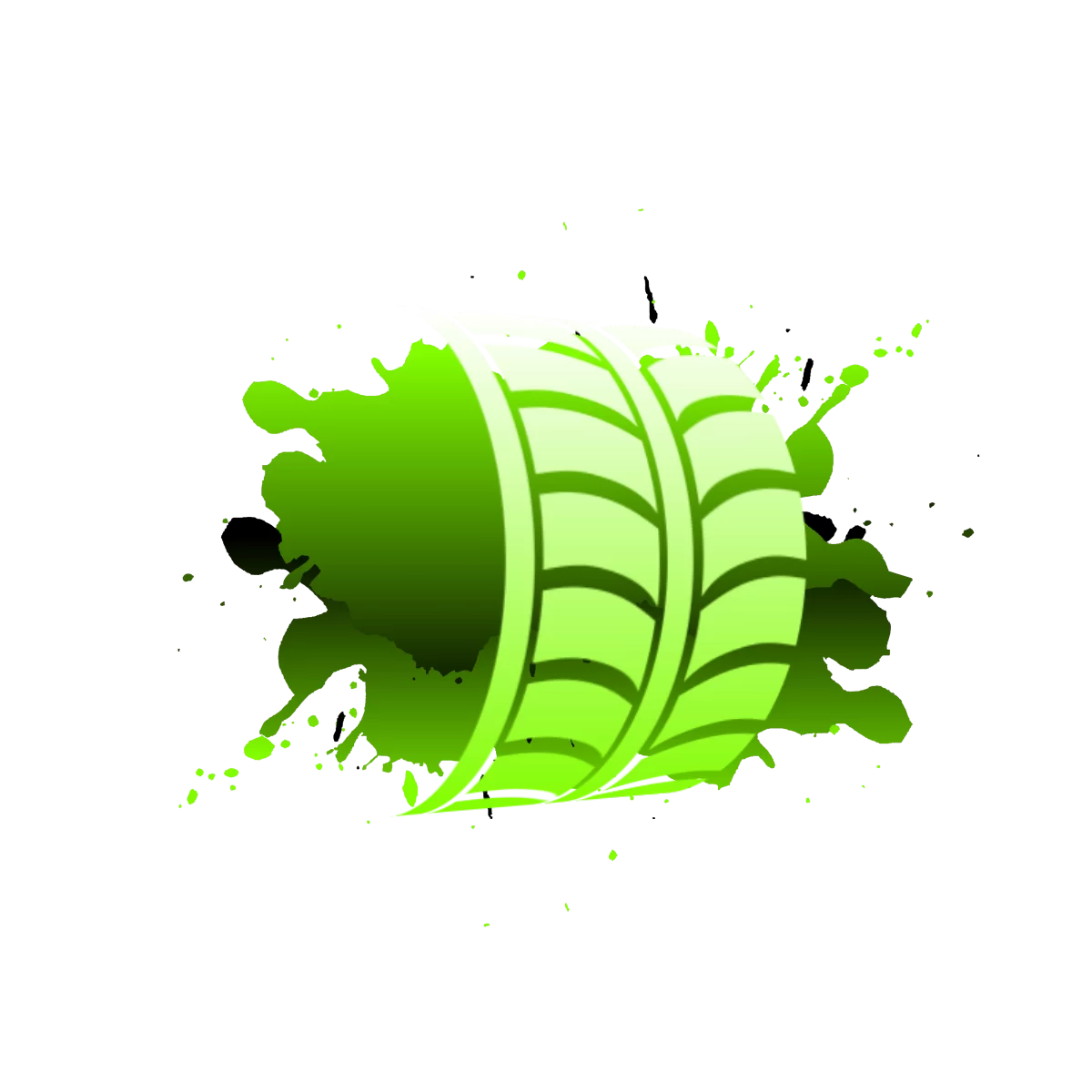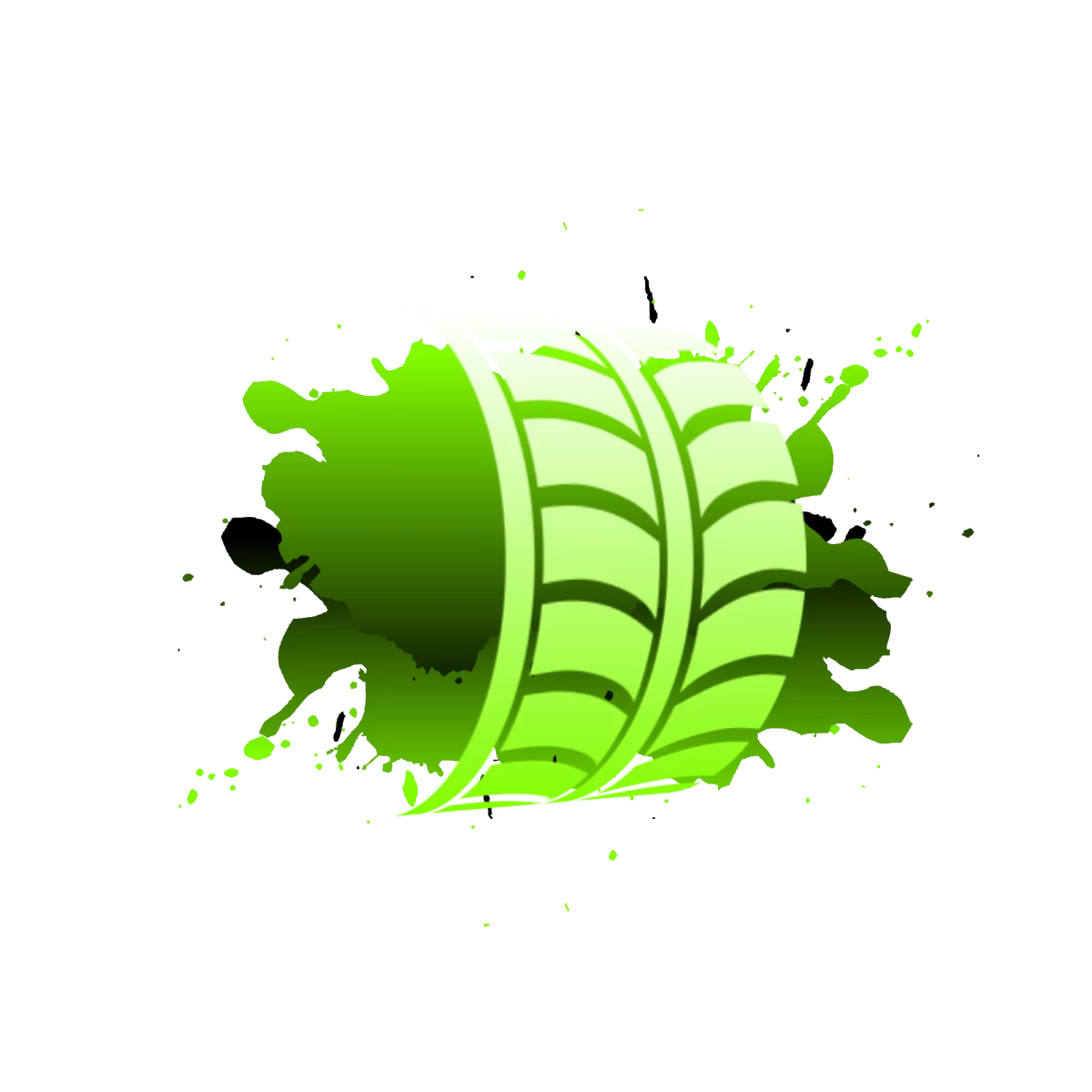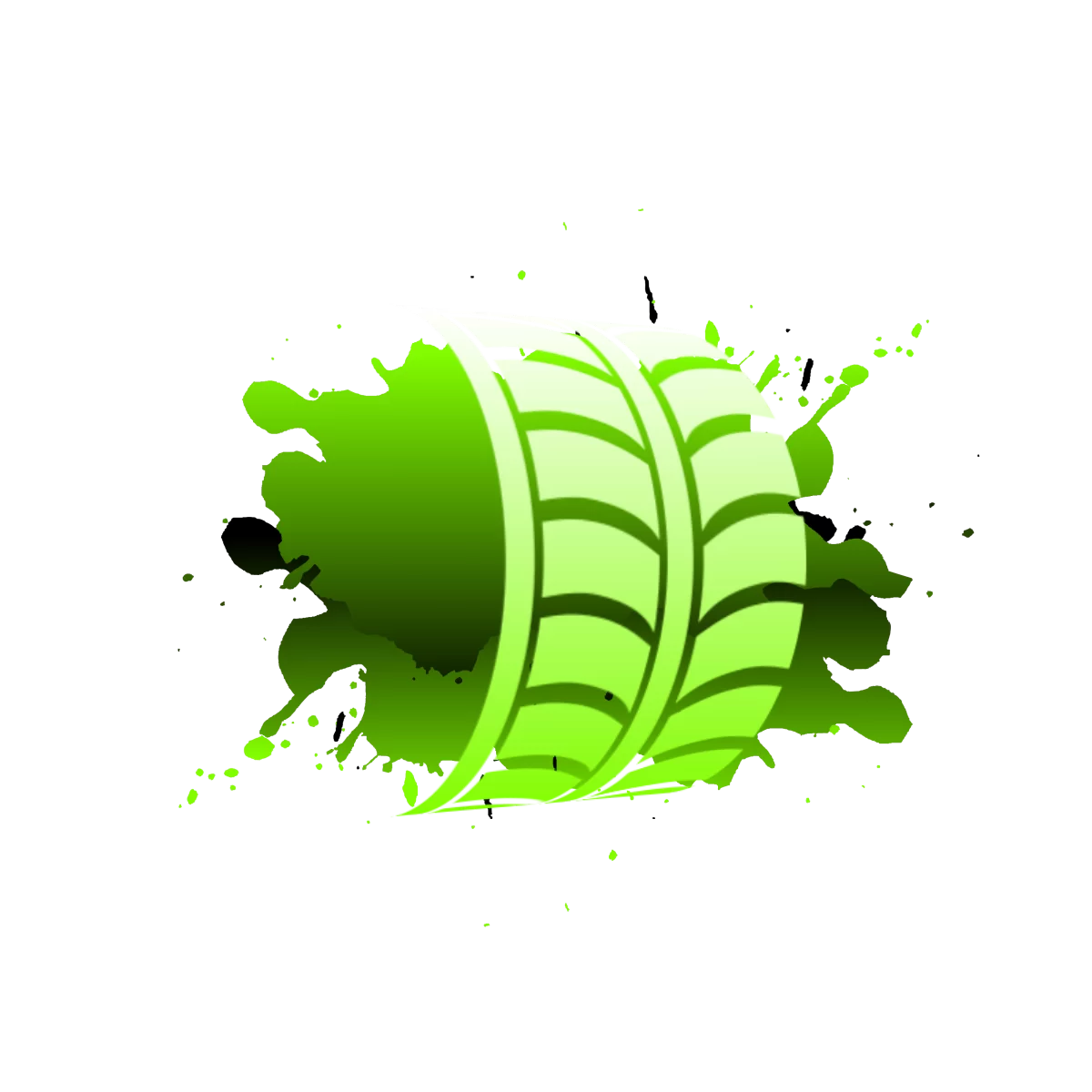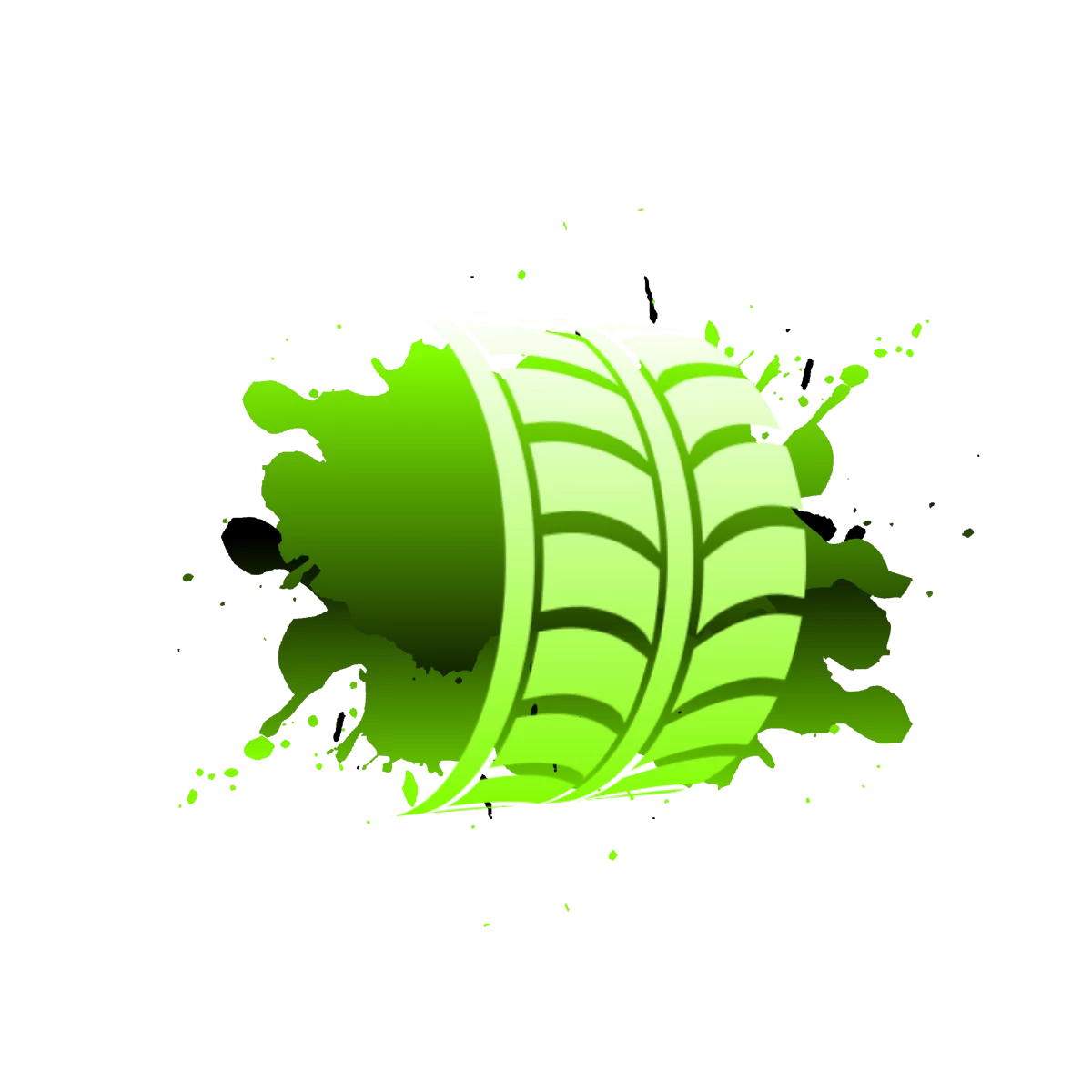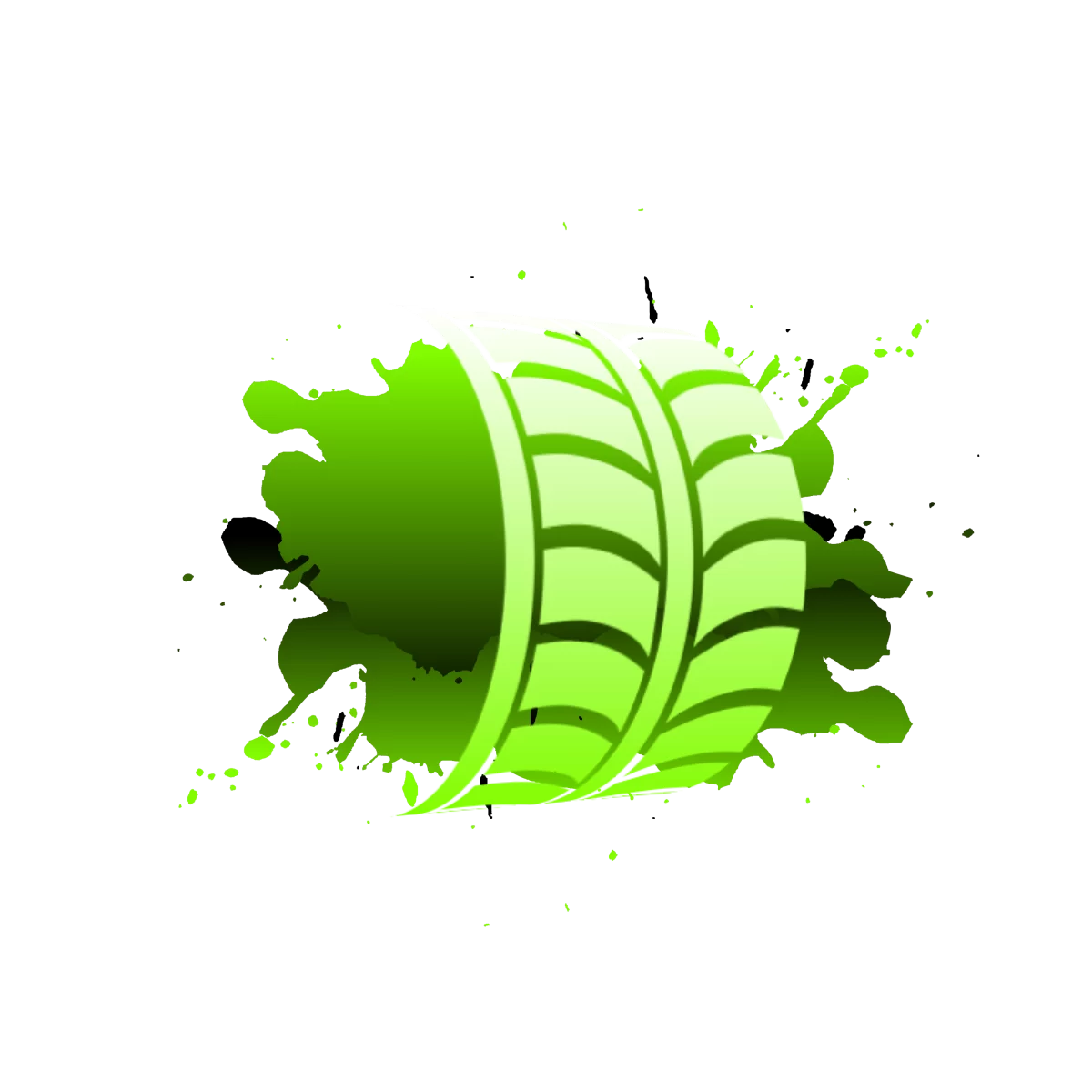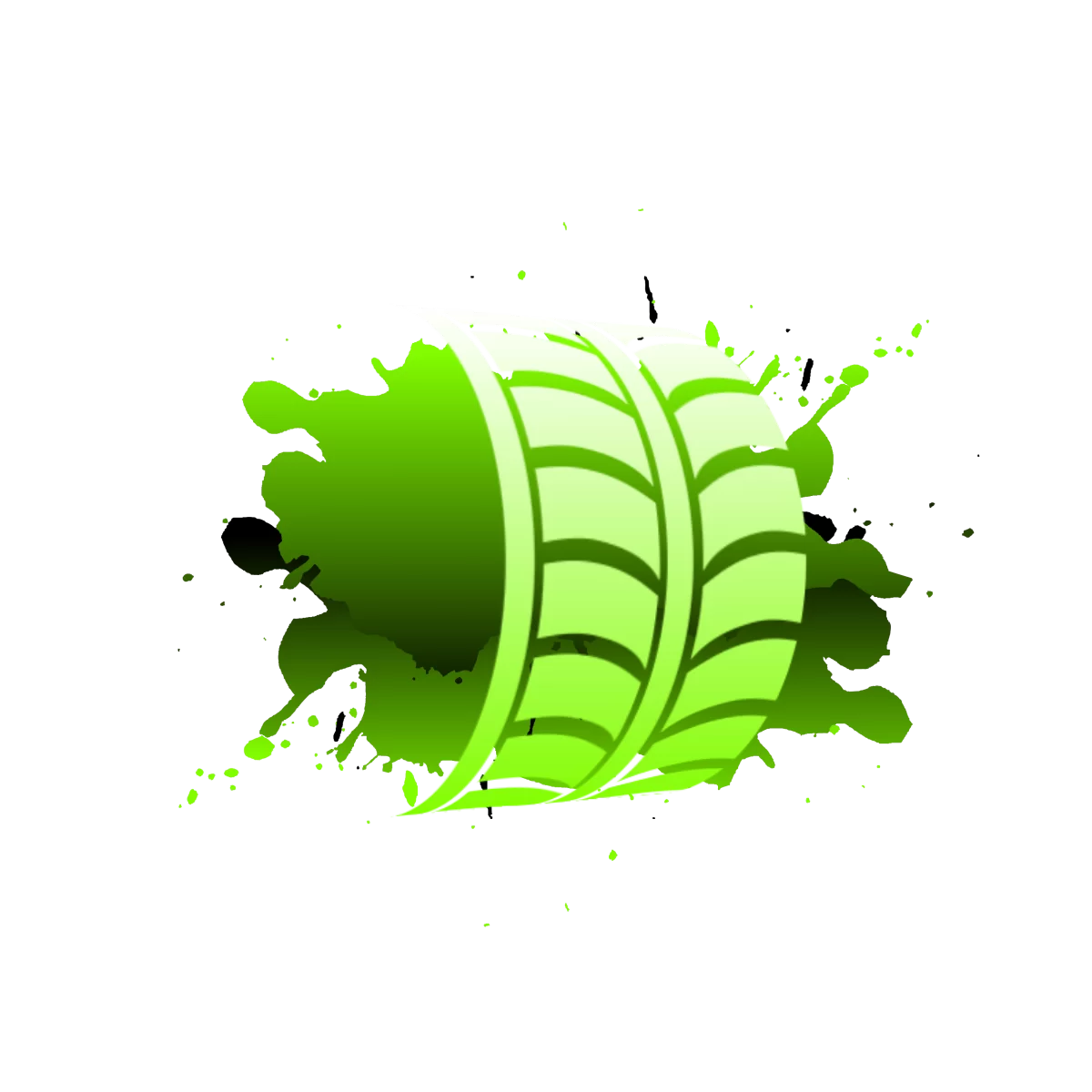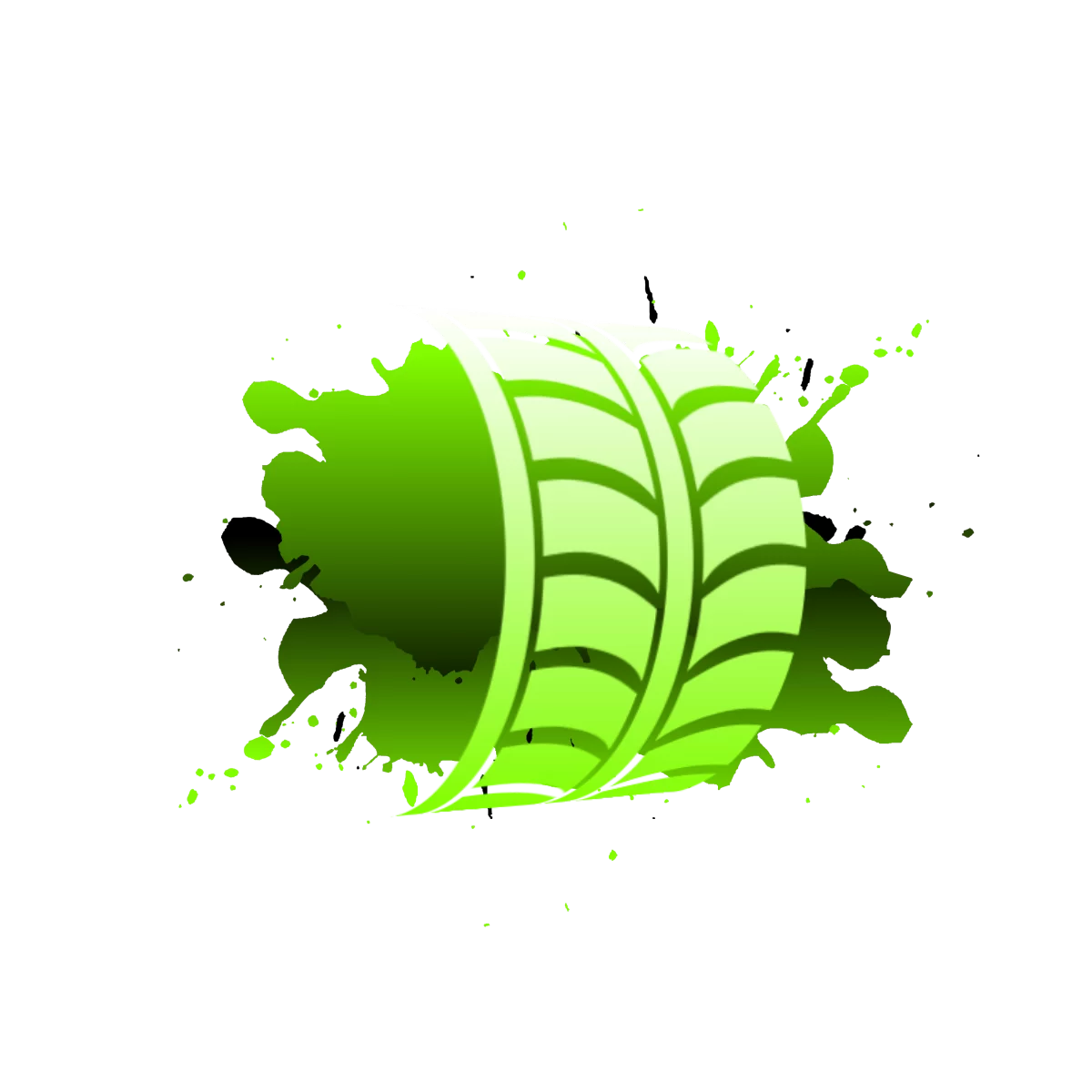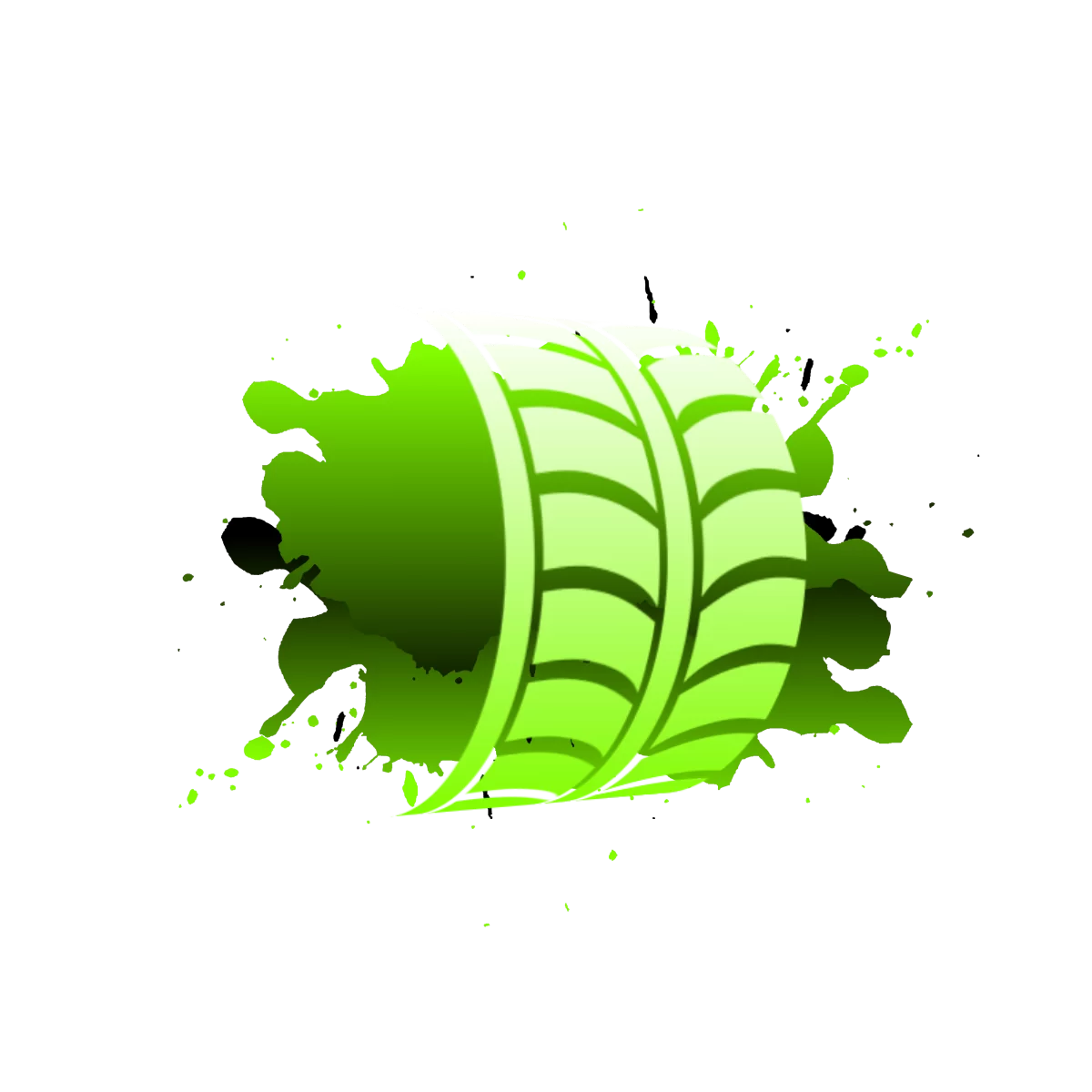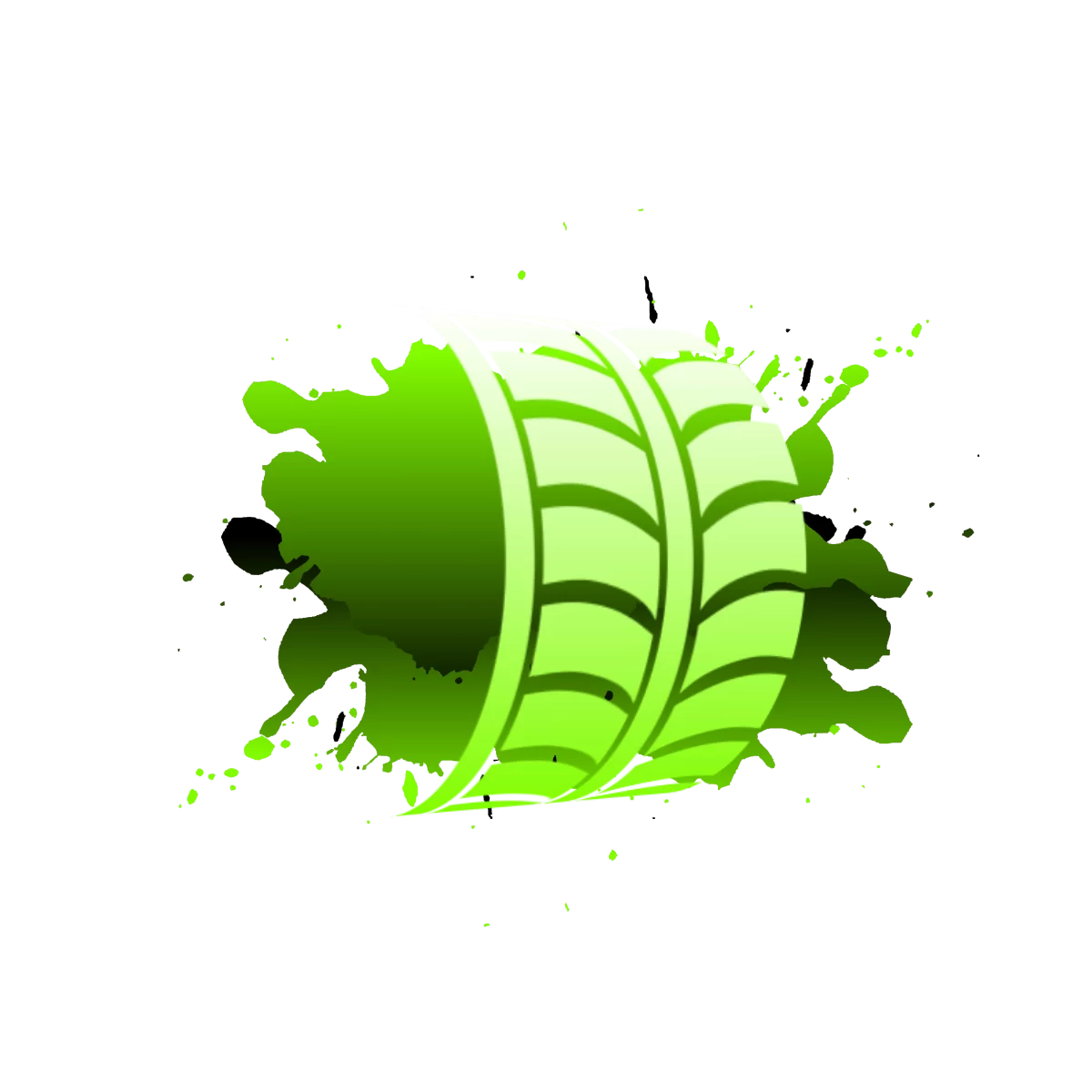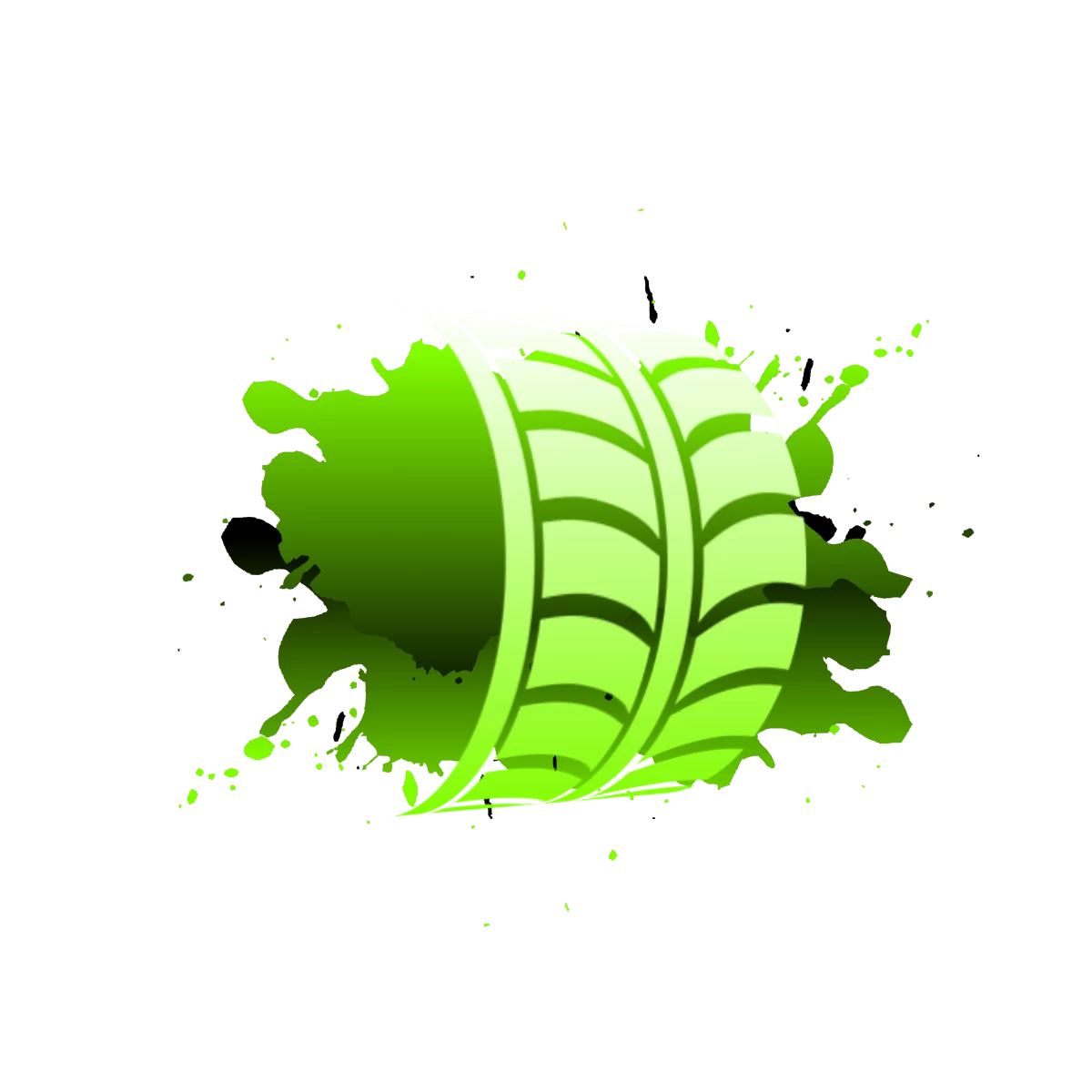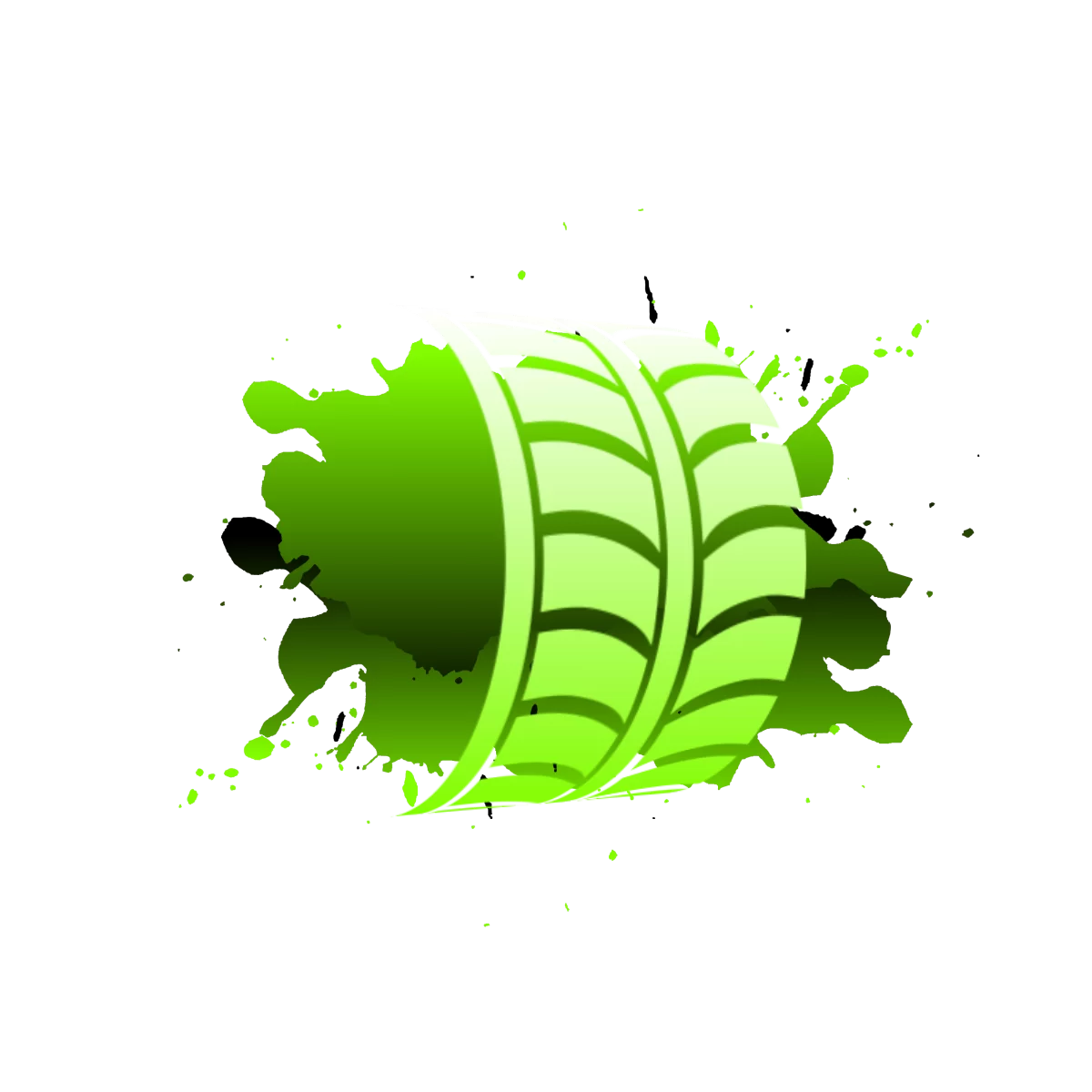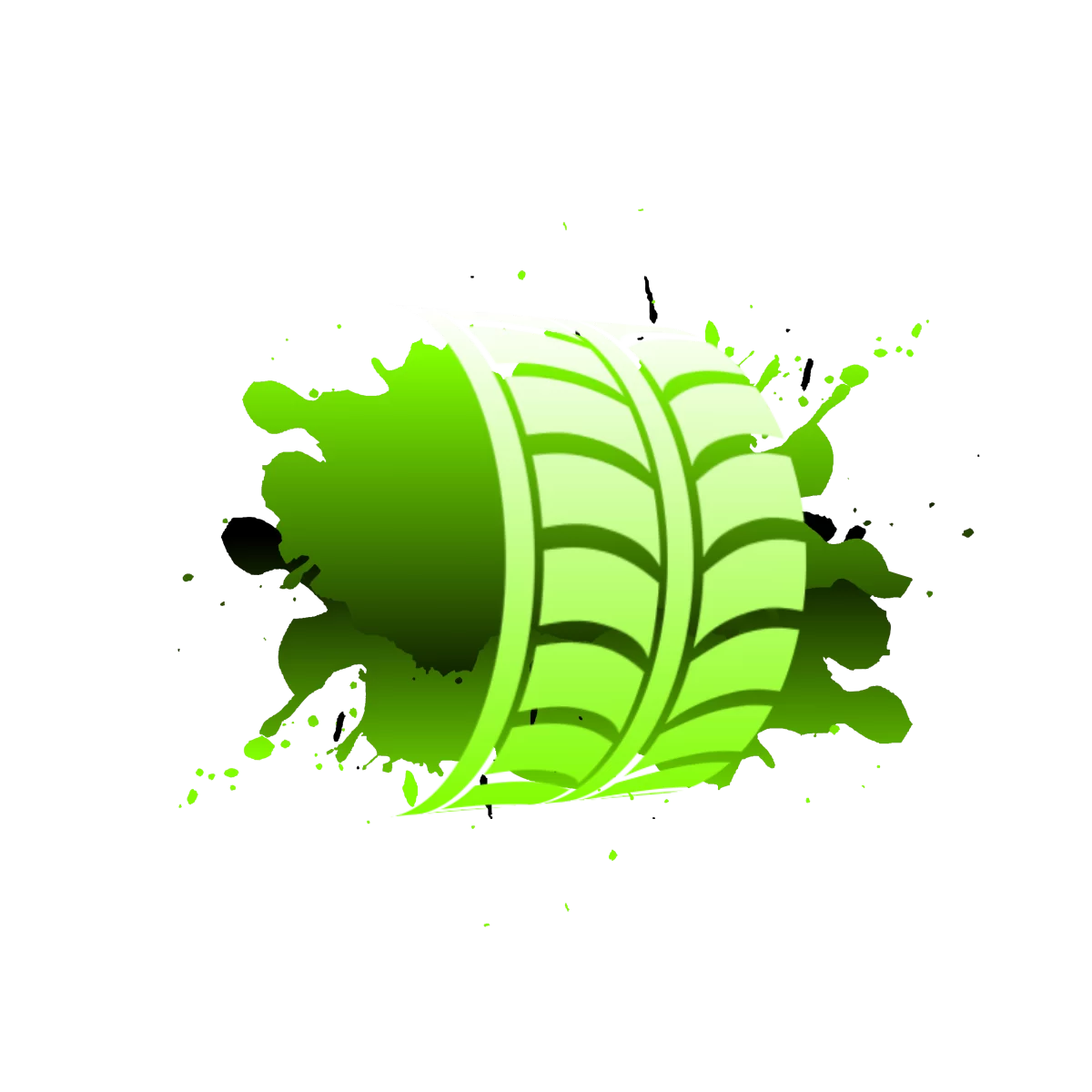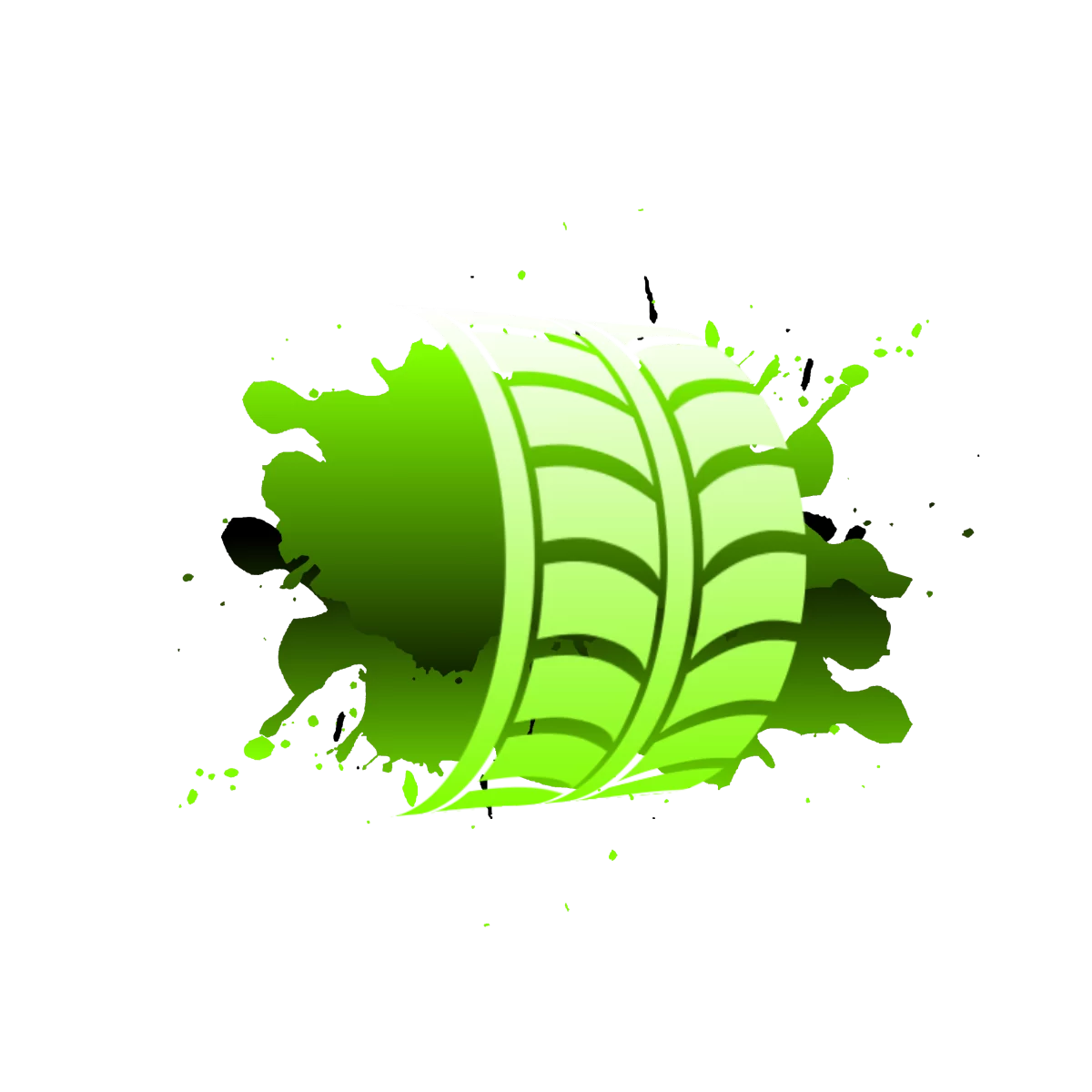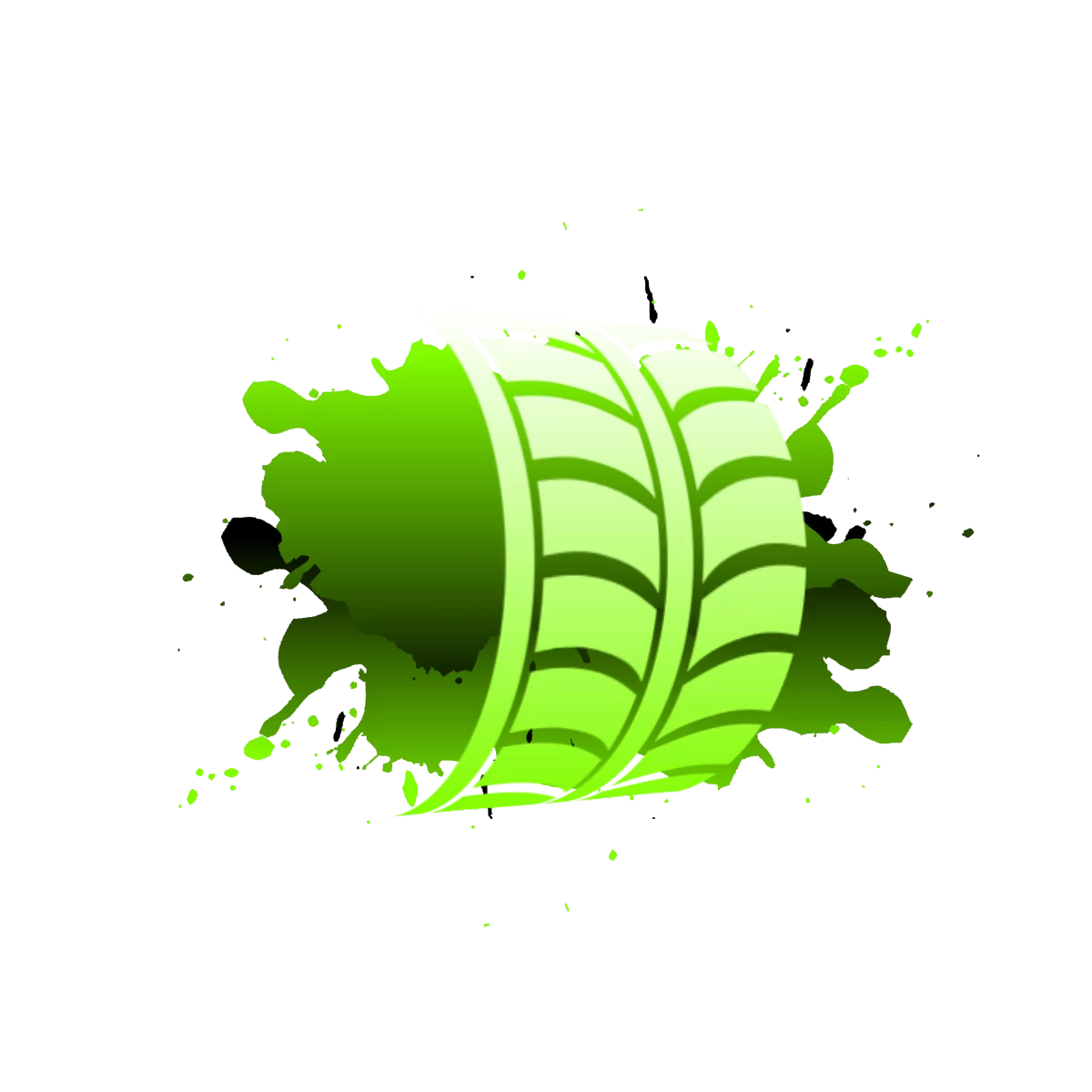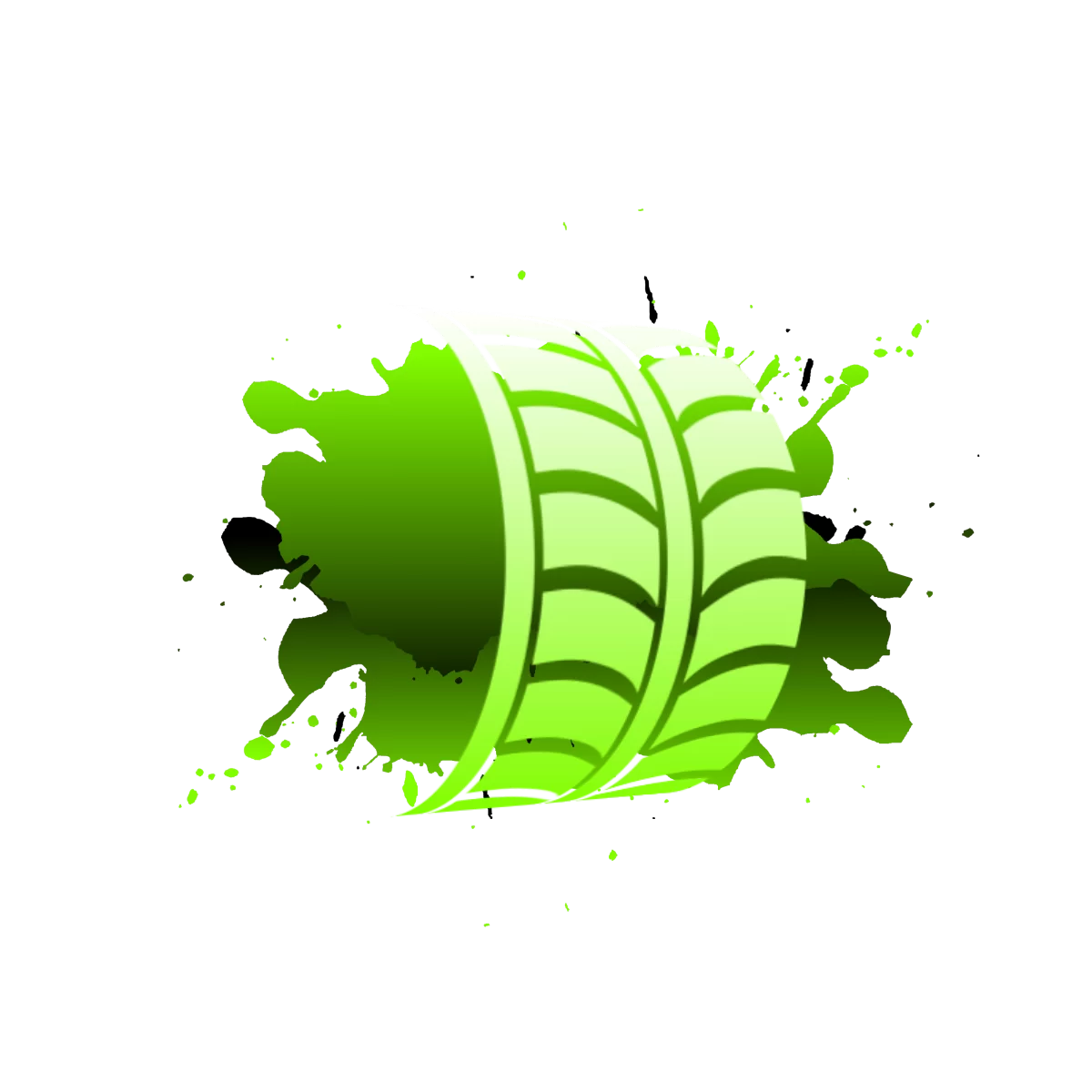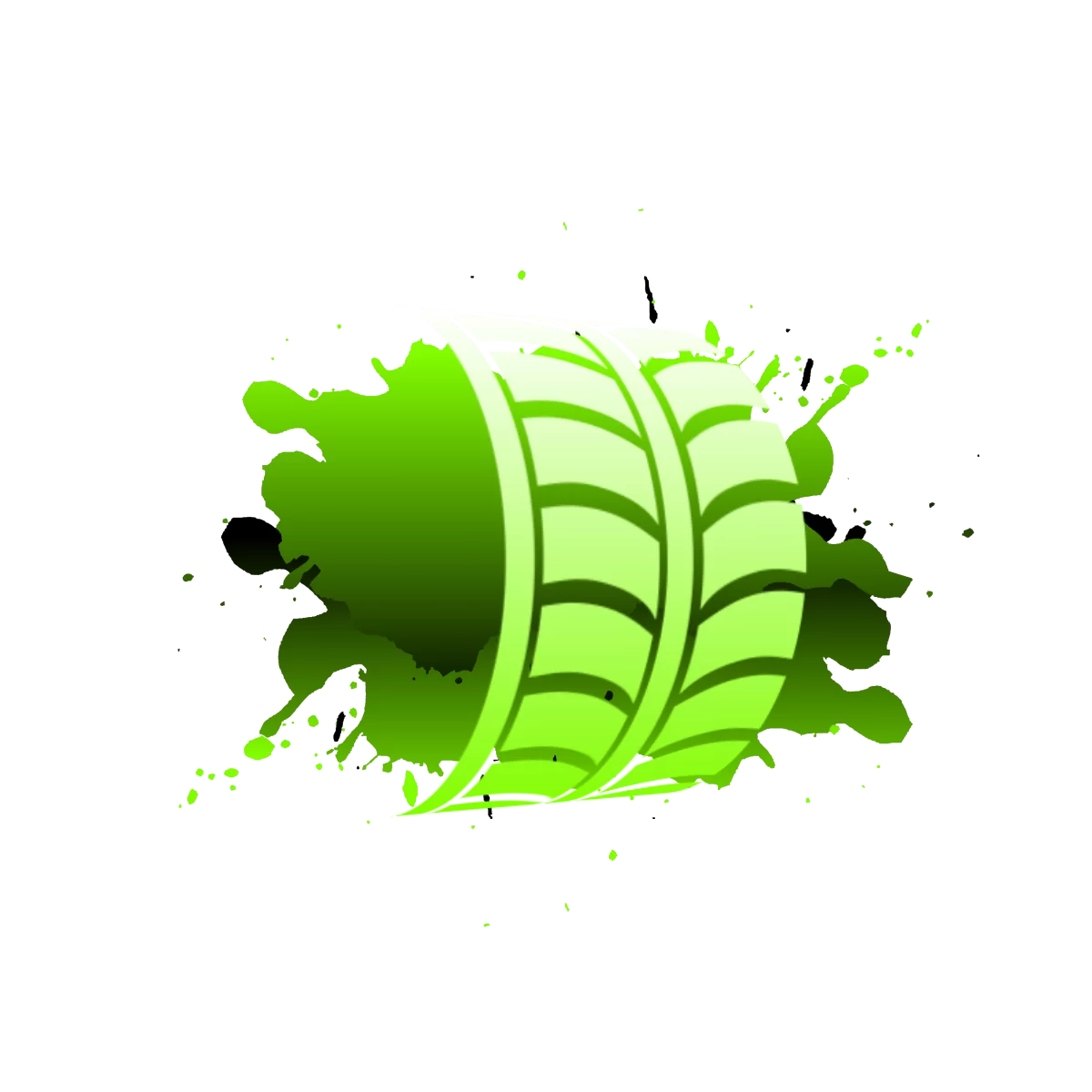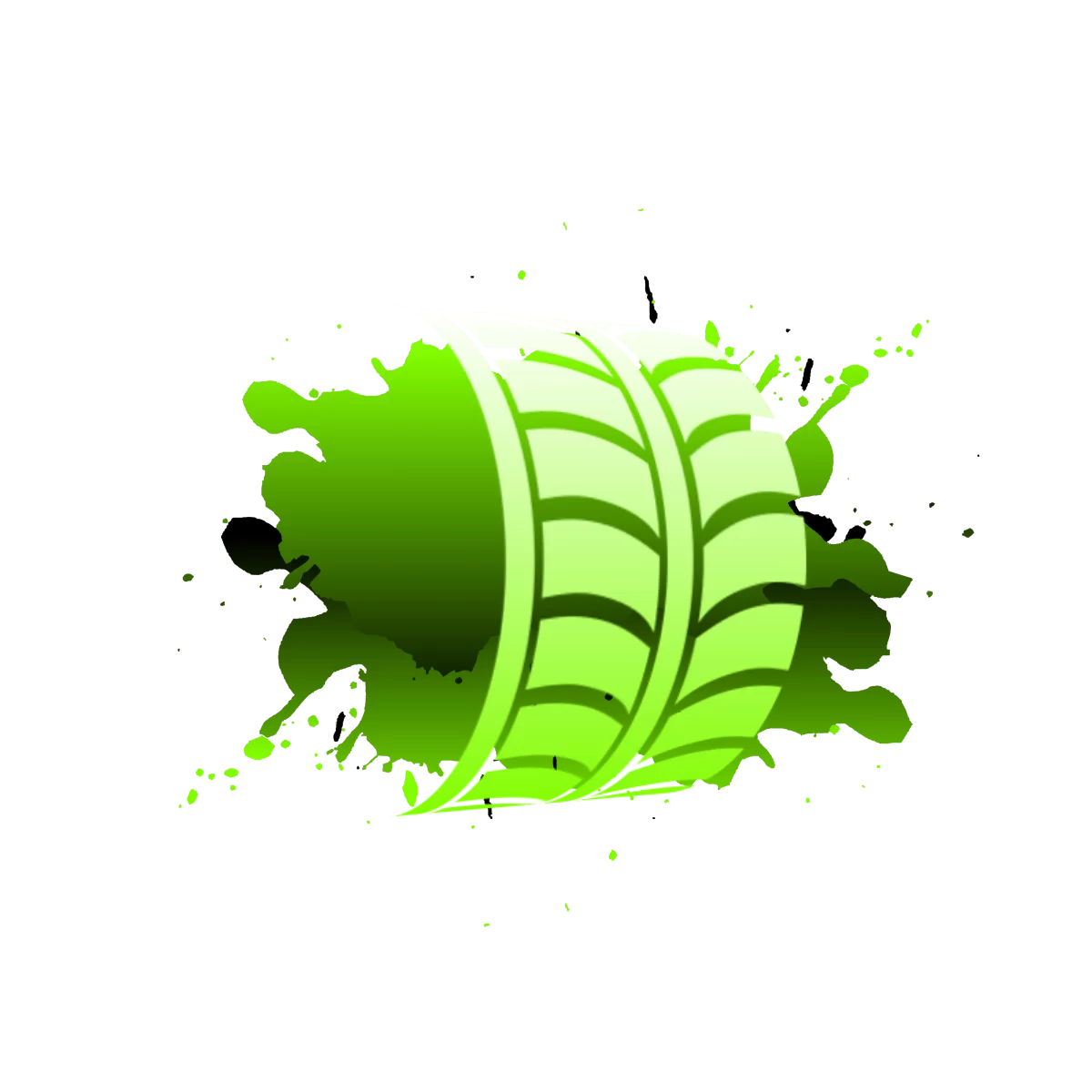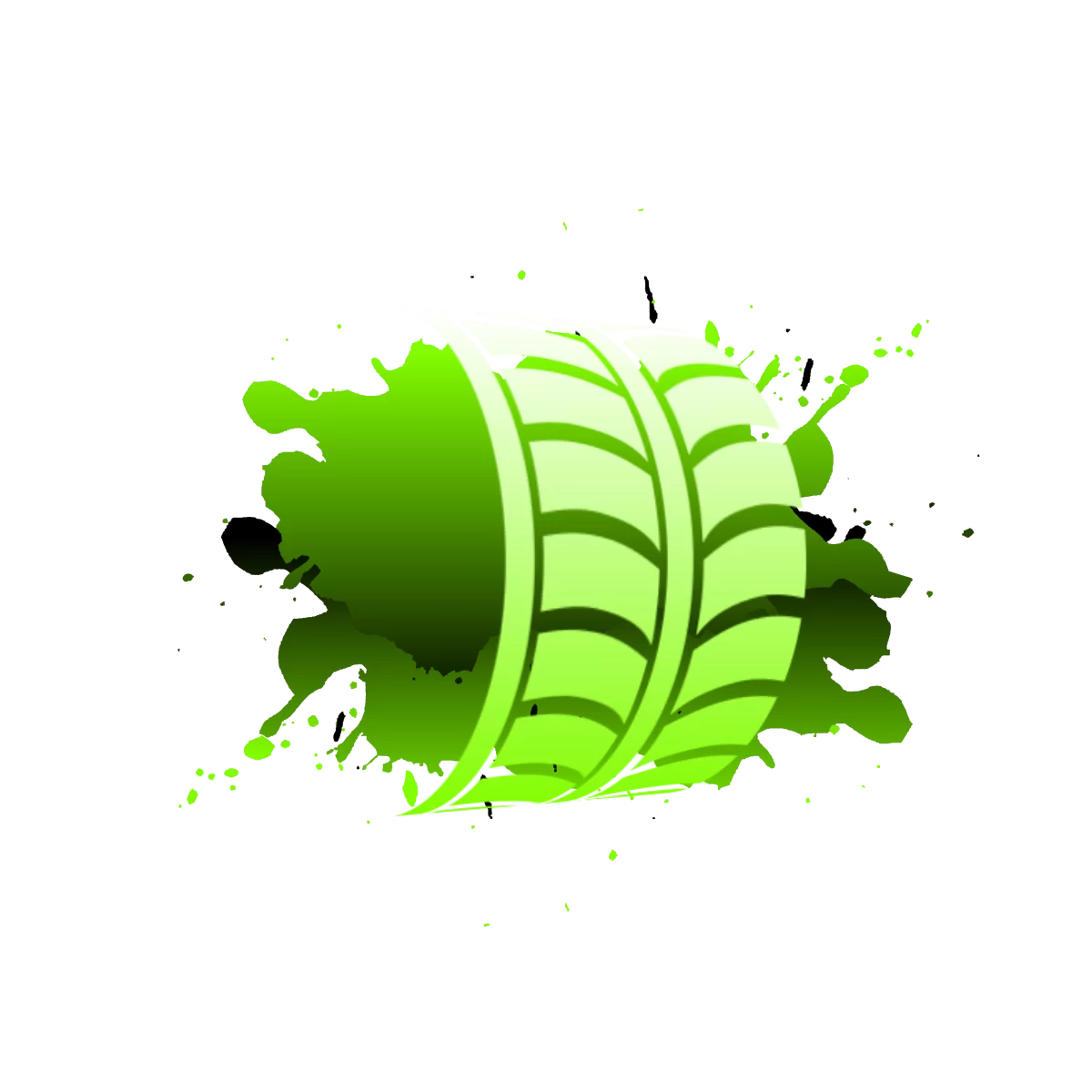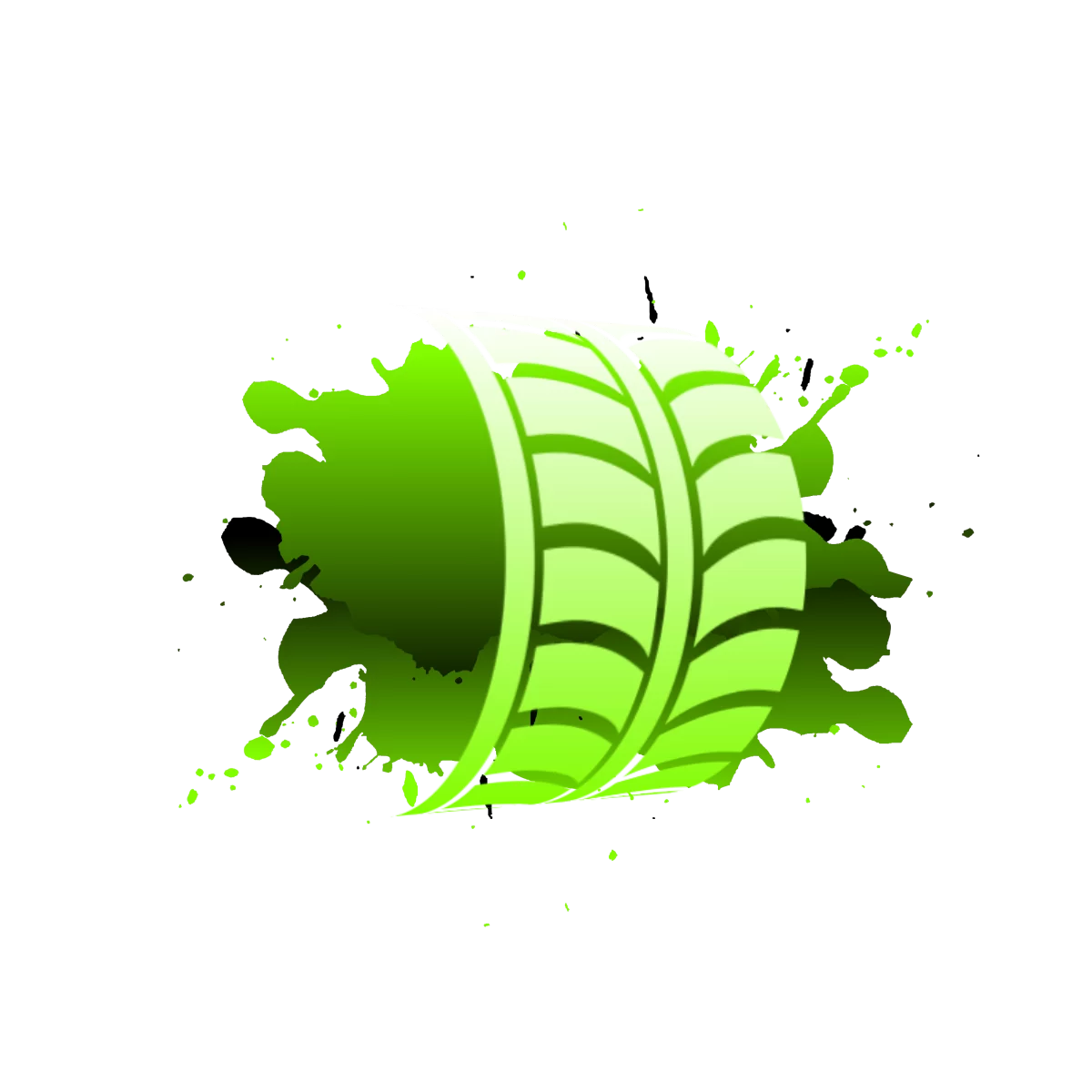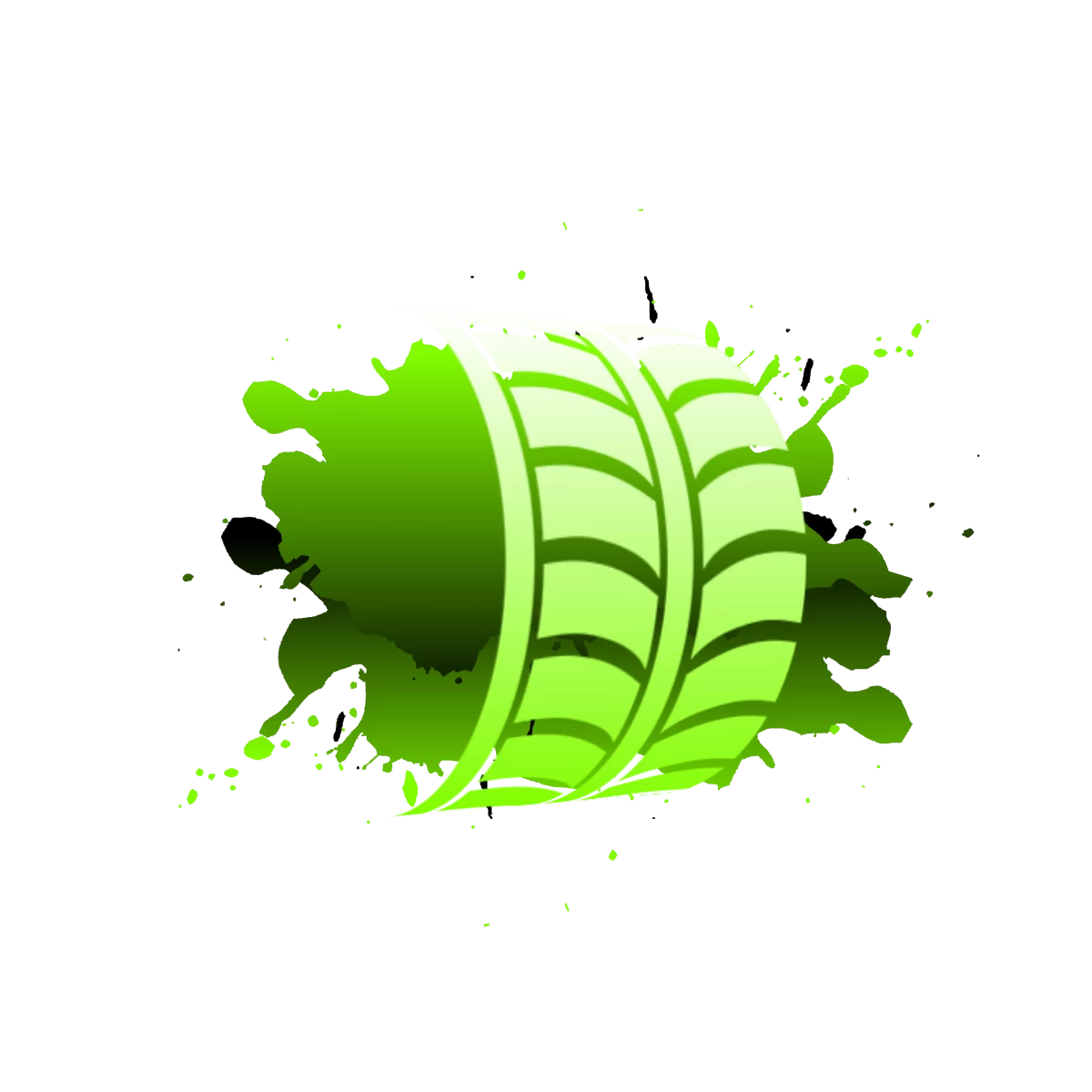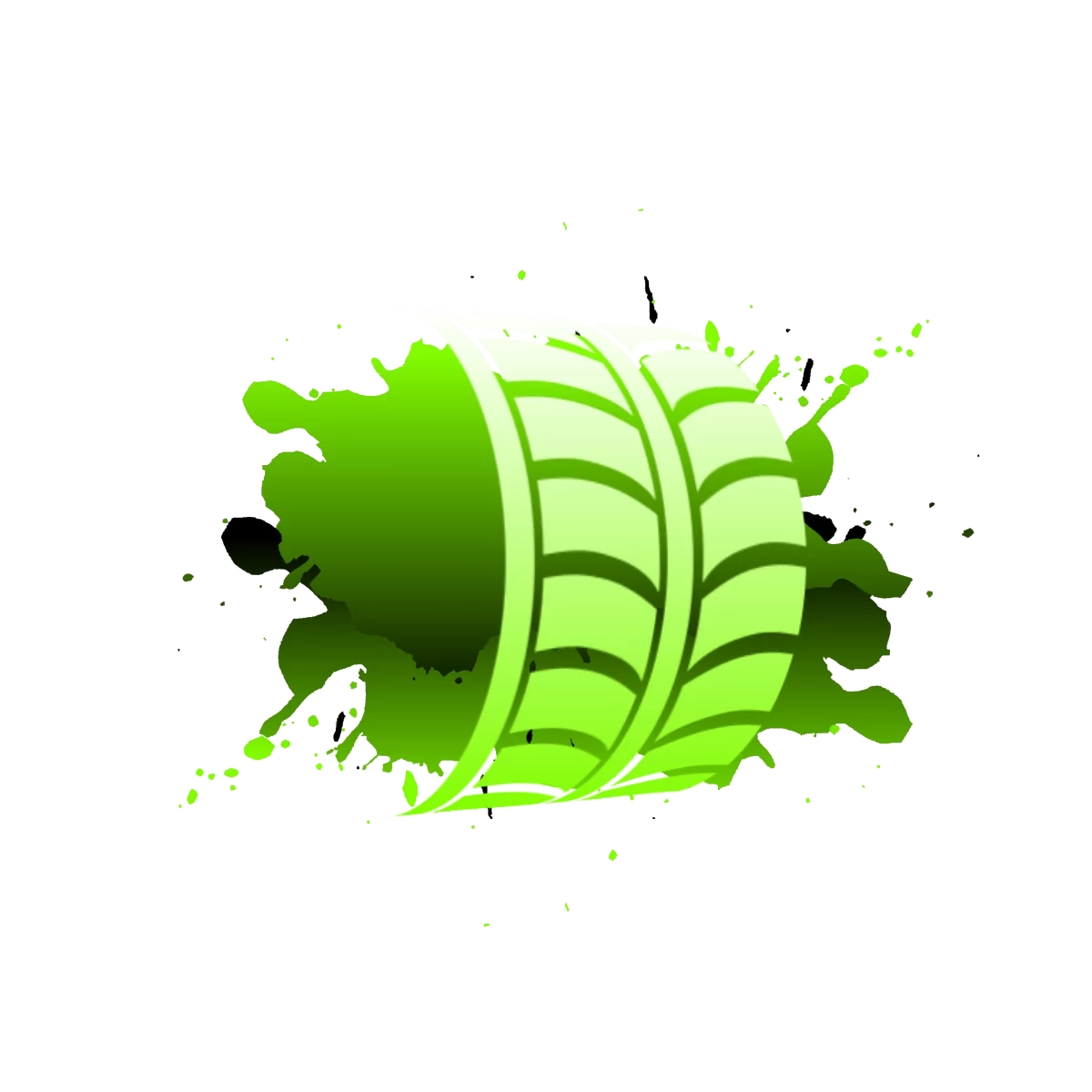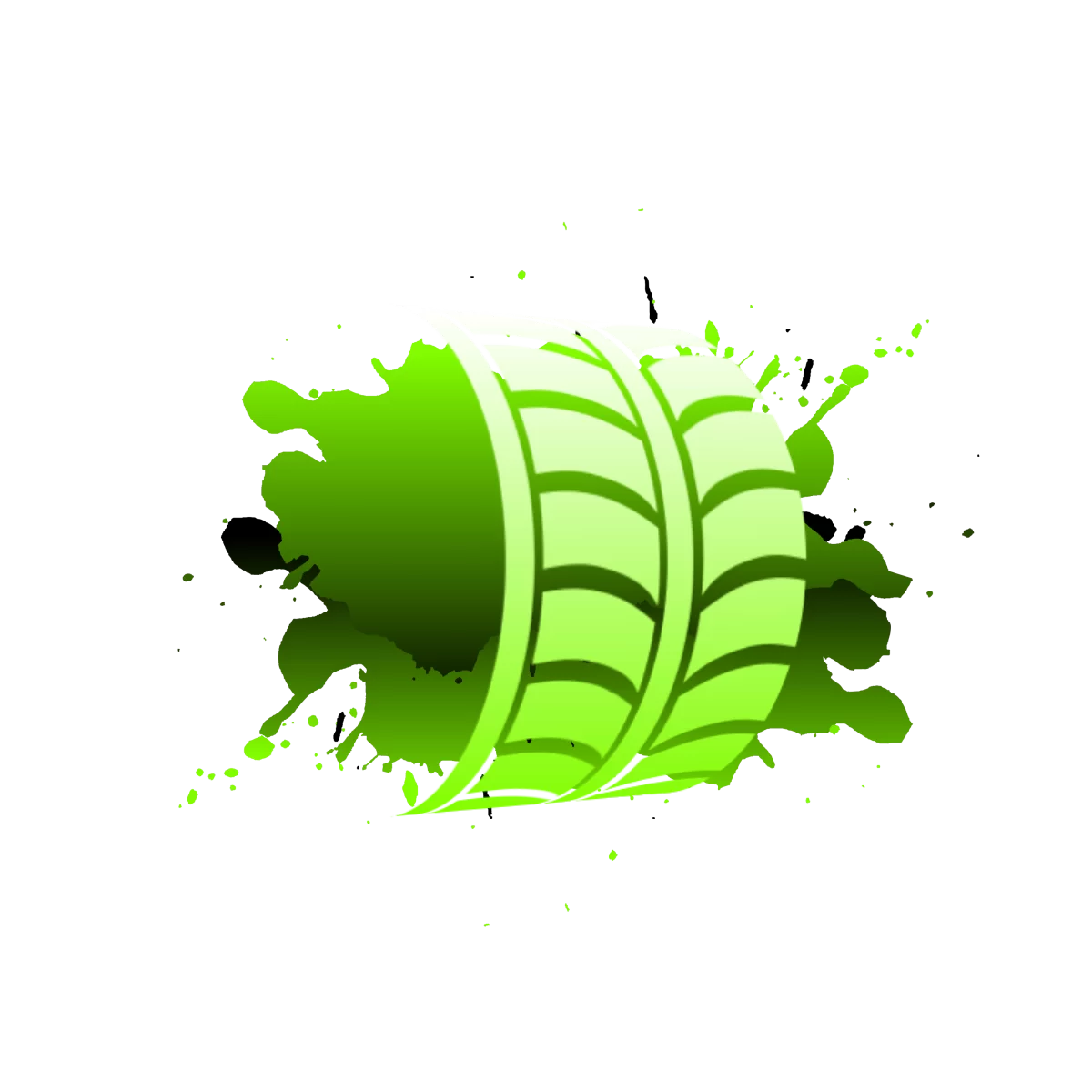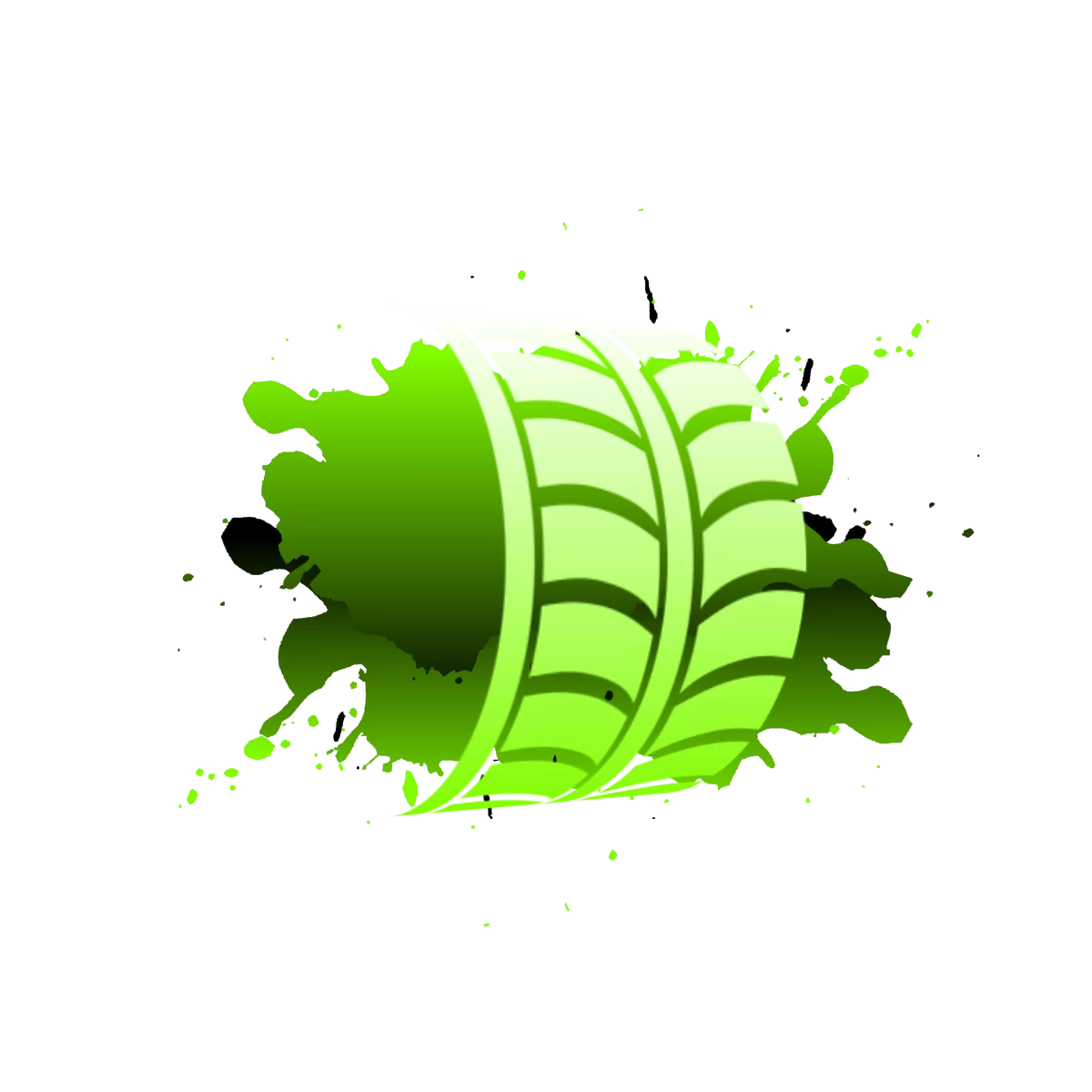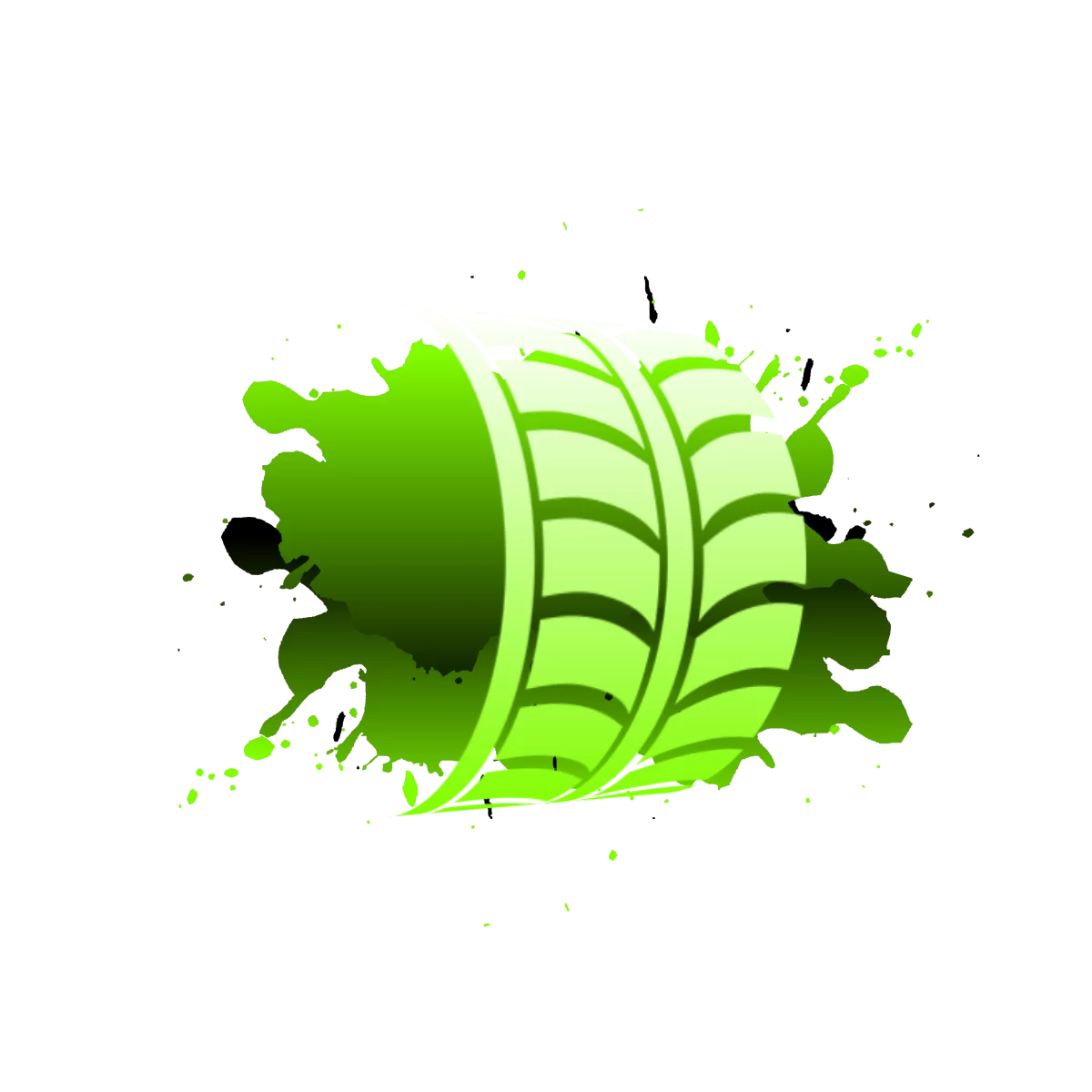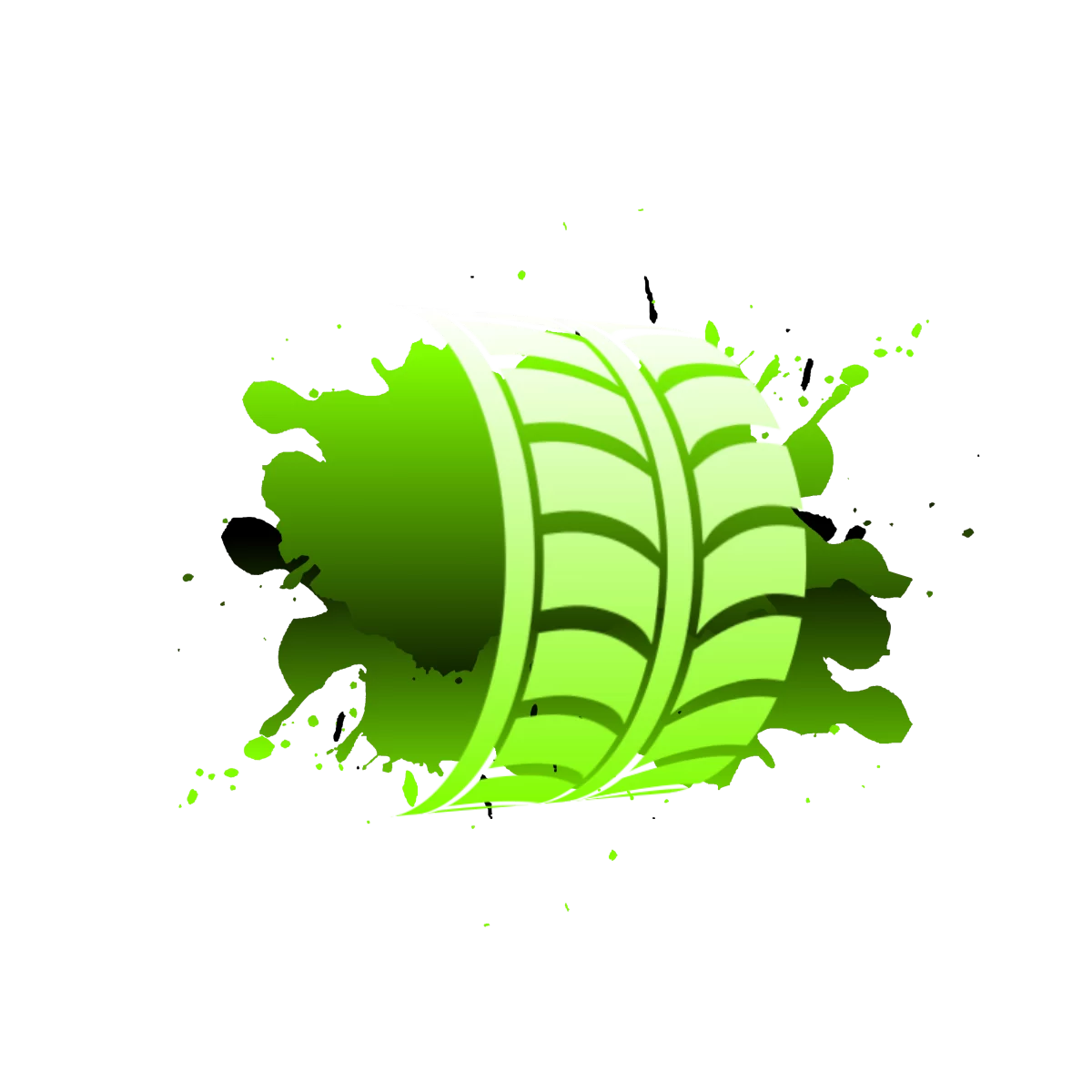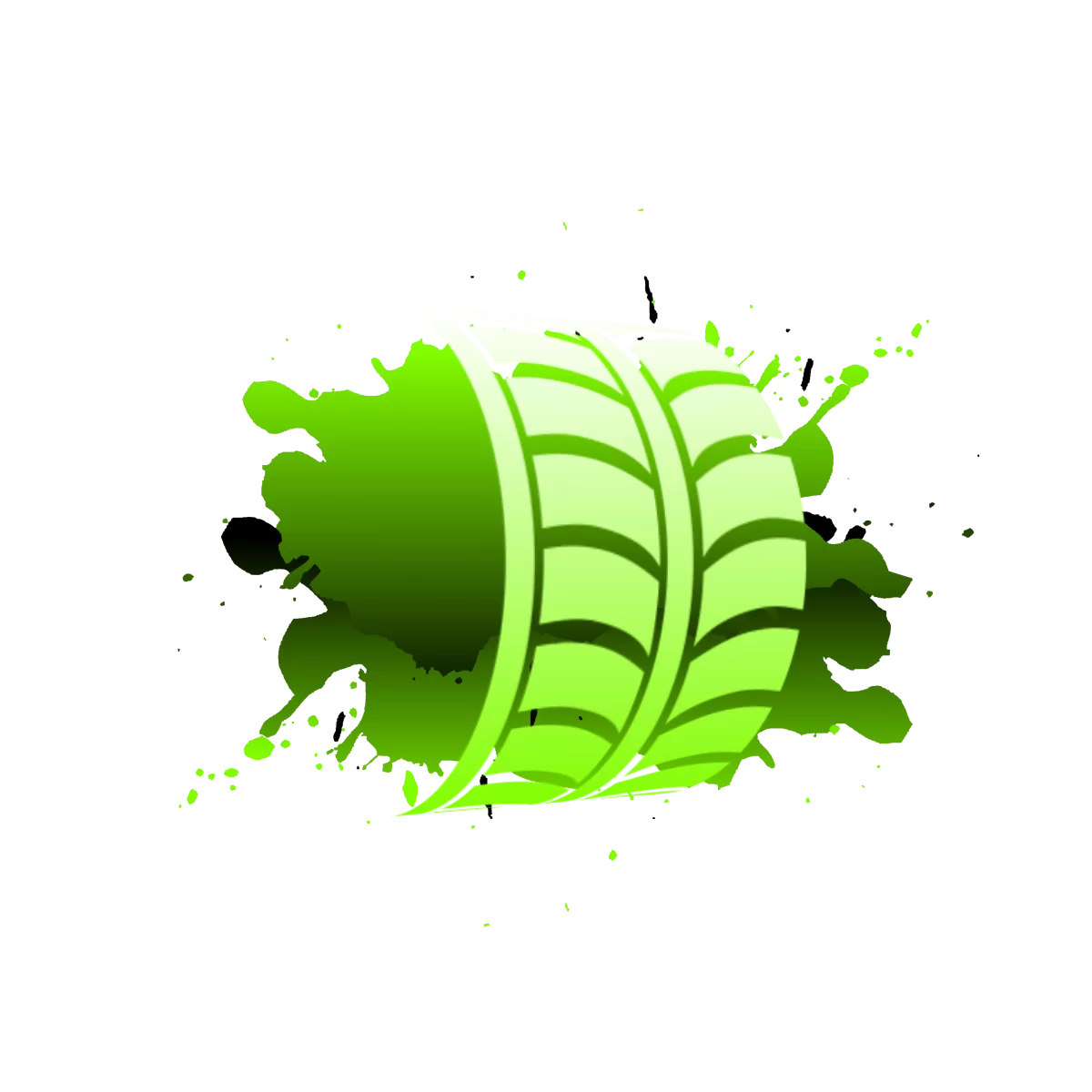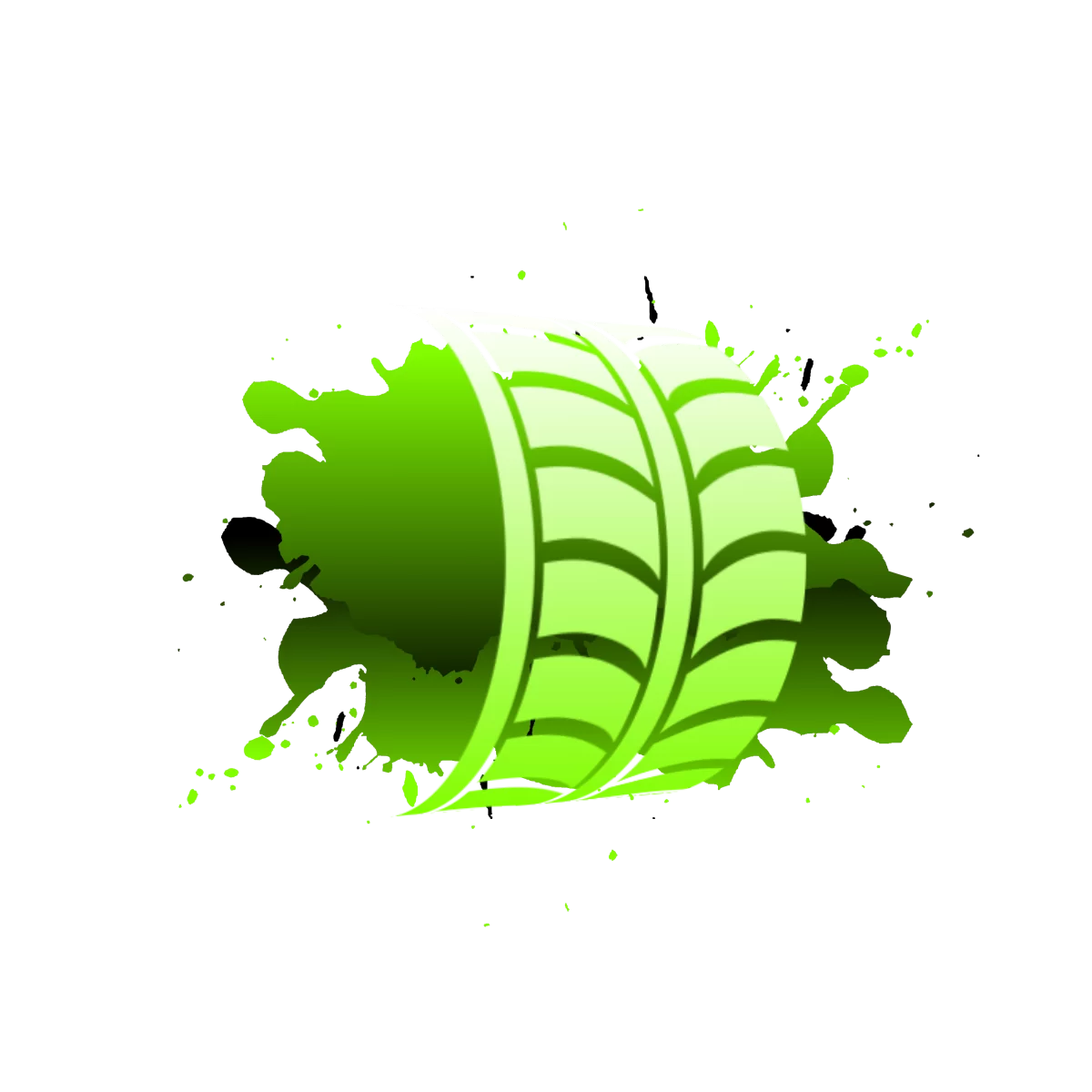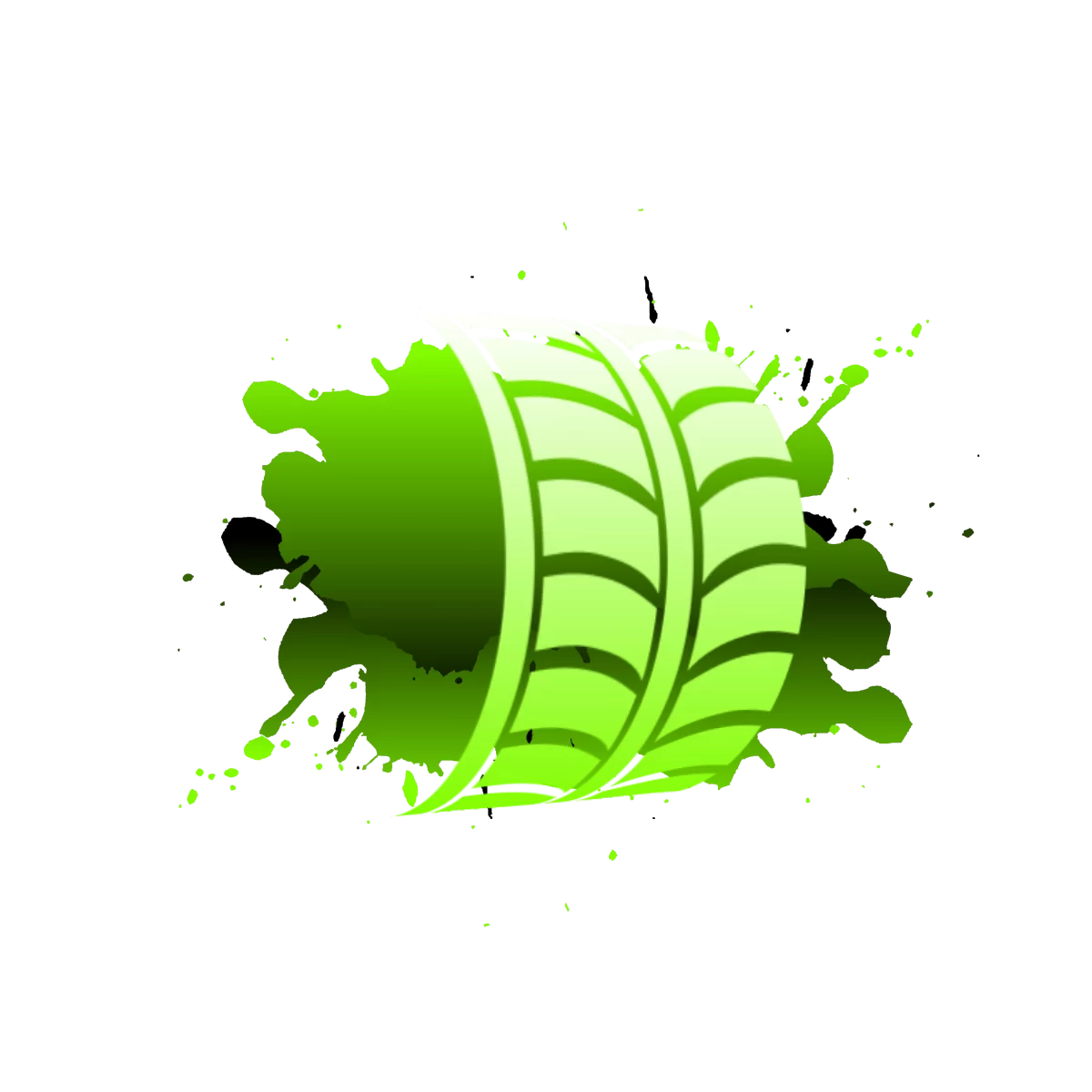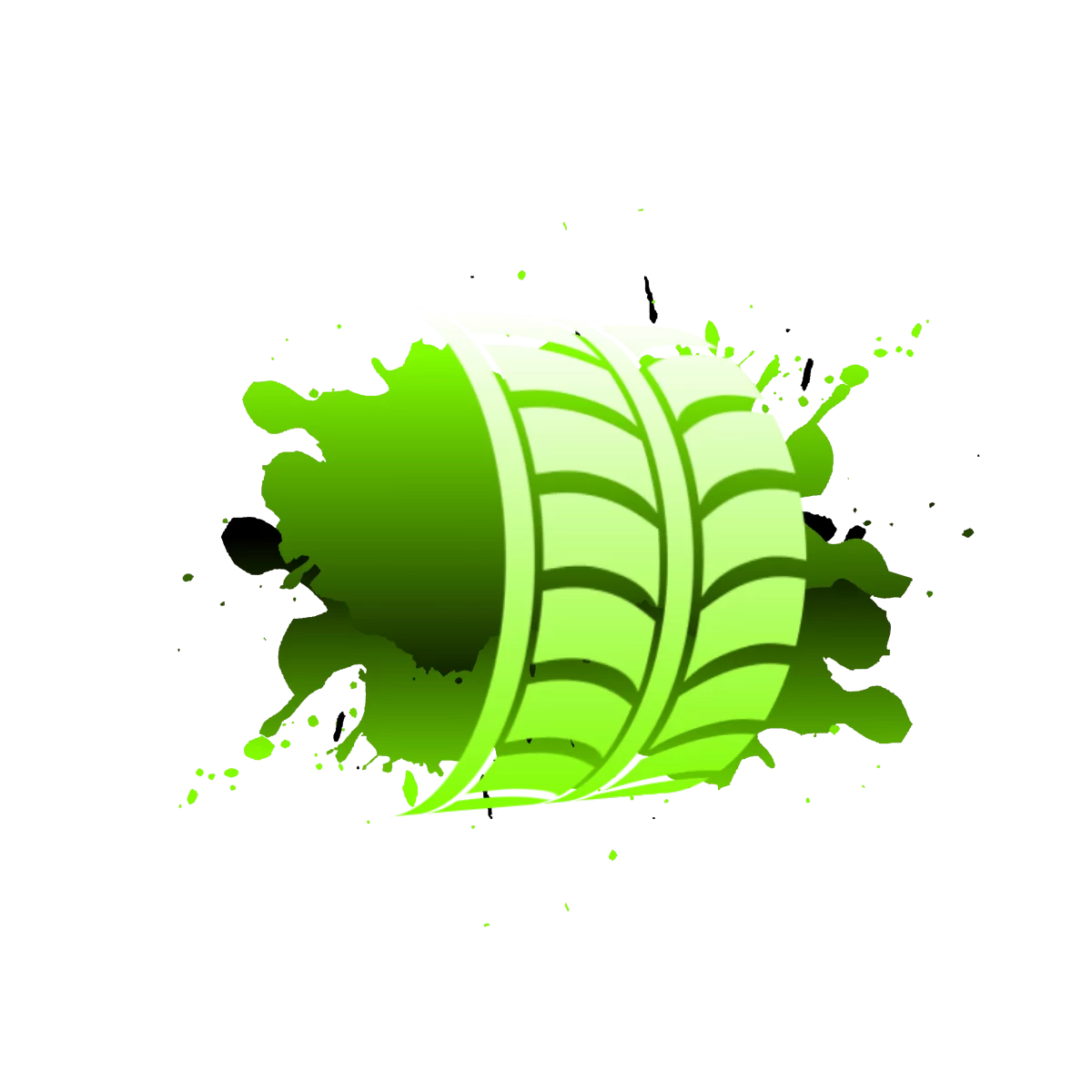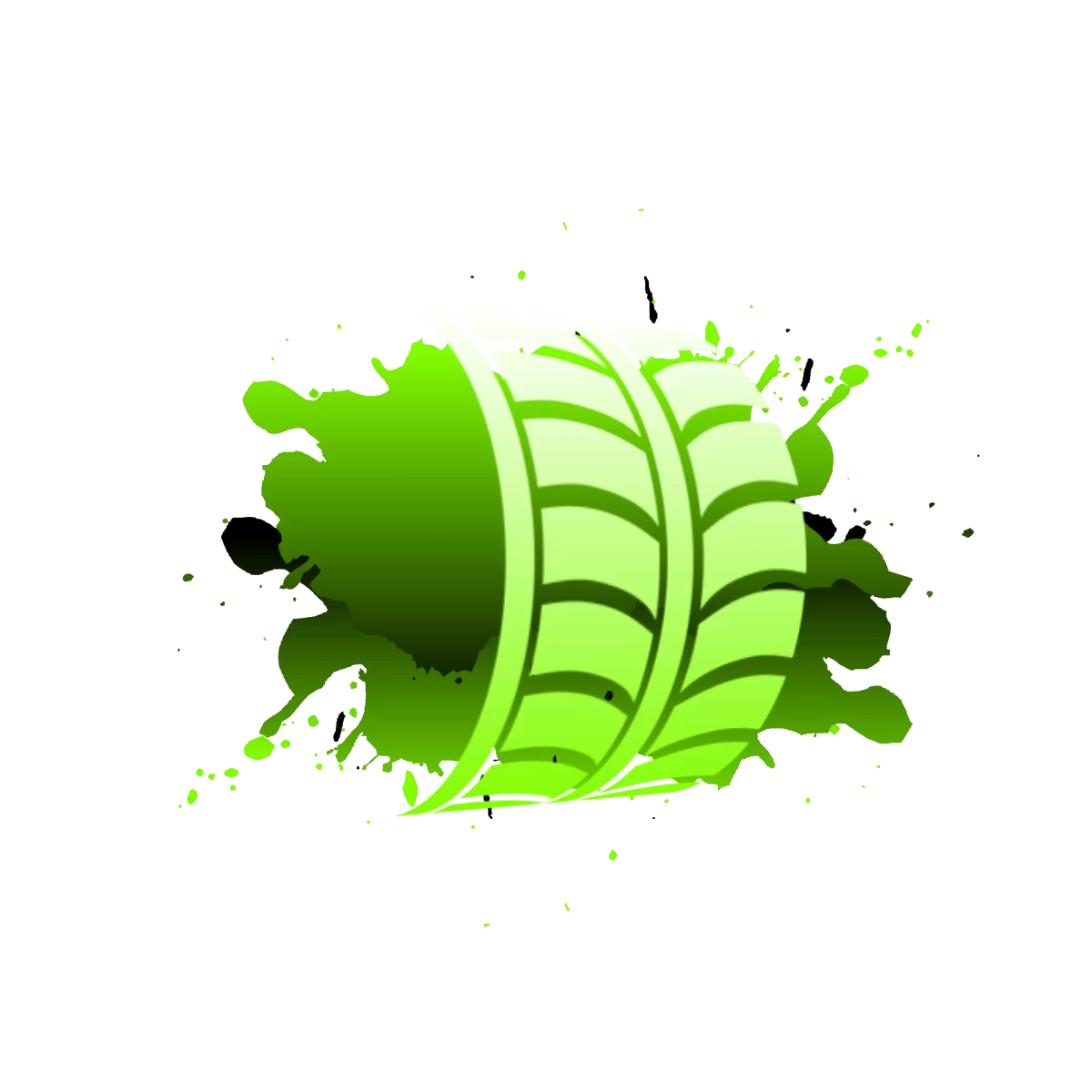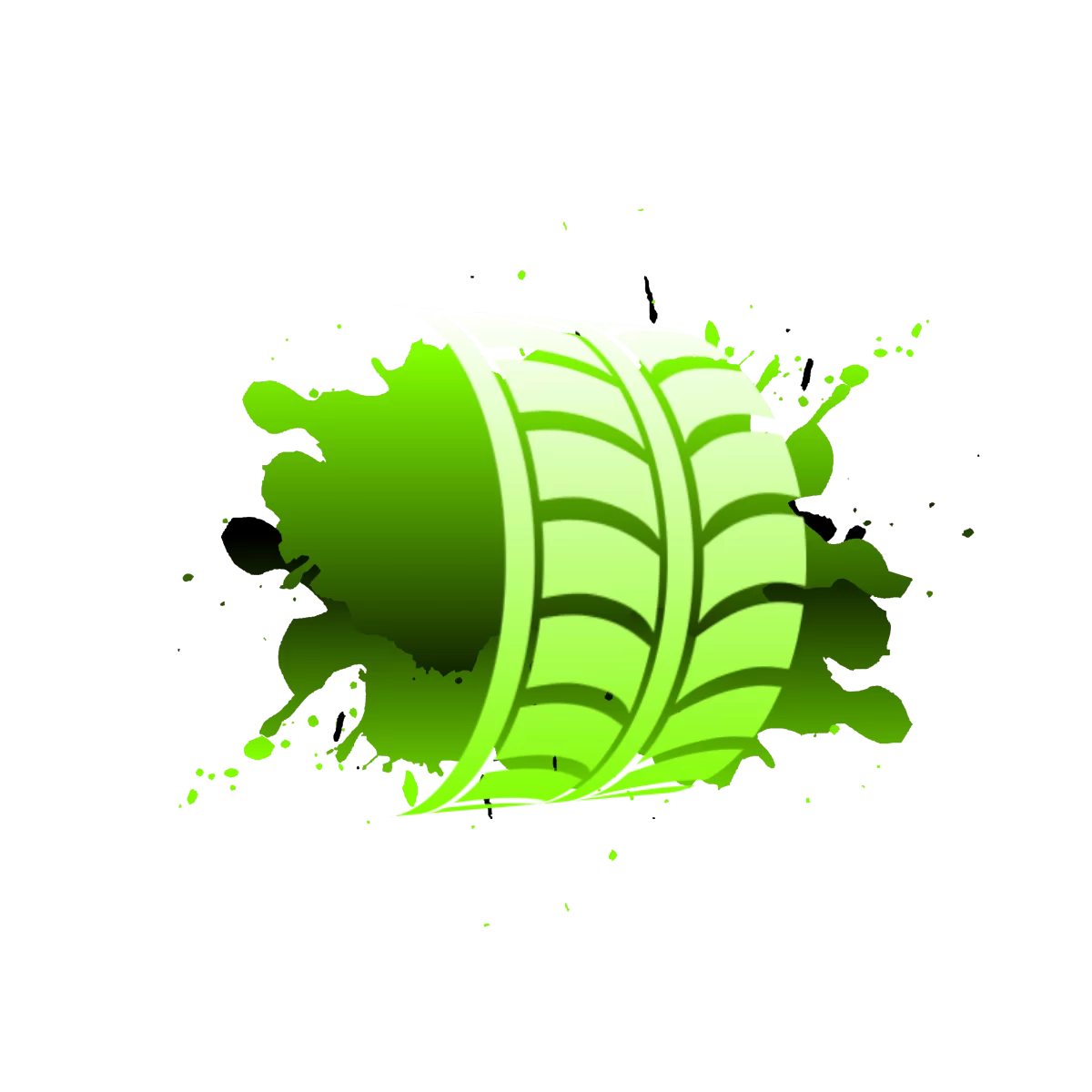 1
TOWING
& RECOVERY
If your car is stranded alongside the road, you need to get help quickly. Whether you have been in an accident or not, your vehicle is in a vulnerable place at risk of secondary accidents. Based in El Paso, TX, Pantusa Towing is a family owned and operated company waiting to come to your aid. We have the right experience and equipment to handle all your towing needs in and around El Paso, TX...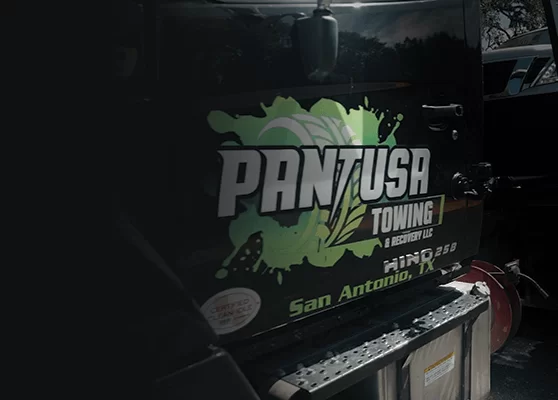 2
HEAVY DUTY
TOWING
Heavy equipment requires a heavy-duty solution. Some tow services in El Paso, TX will not be equipped and prepared to help when your heavy equipment breaks down. The Pantusa Towing team is standing by for your big jobs. We have carefully trained our team and outfitted them with the best equipment for heavy loads. If you call for our help, you can feel confident that our team understands your heavy equipment...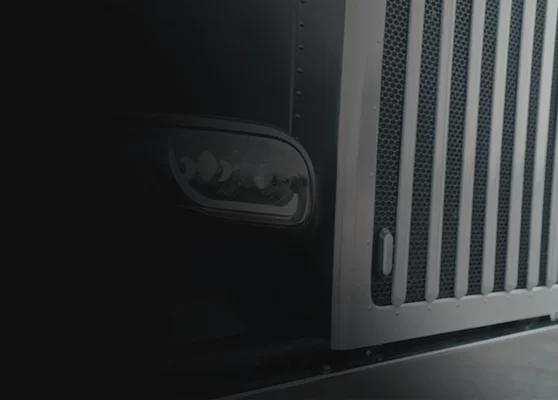 3
EQUIPMENT
TRANSPORT
We do more than just get you from point a to point b. We will get your vehicle there in original condition. When you entrust your vehicle to Pantusa Towing of El Paso, TX, you can be at peace that your vehicle is in capable hands. We have over 45 years of experience, extensive training, and the finest equipment to ensure your transportation goes smoothly. When you schedule your transport, we will clarify the specifications of your vehicle...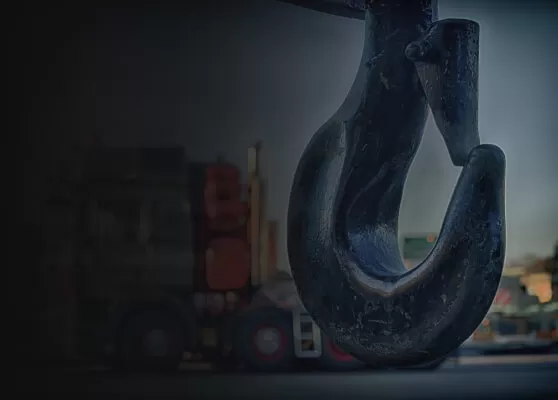 4
TRUCKING
& HAULING
Trust your heavy lifting to Pantusa Towing of El Paso, TX! We are outfitted with the equipment to handle your load. Regardless of the scale of the job, our trucking and hauling service can handle it. We have hauled everything from construction materials to recycling to anything in between. Our team has a proven track record so we can be depended upon to deliver exactly as promised. Pantusa Towing serves clients in both the commercial and residential sectors...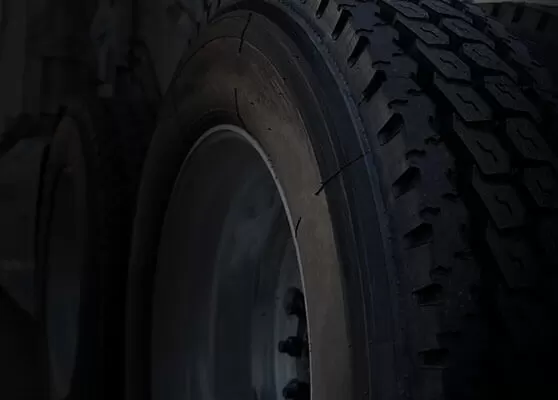 5
MUNICIPAL
TOWING
Police and firemen are roadside heroes and we are honored to be their support! Based in El Paso, TX, Pantusa Towing offers professional towing services to police and firemen serving their communities. In our years of towing, we have seen many accidents firsthand and we know the sacrifices these public servants make daily. We are honored to be their help by bringing heavy duty equipment when they need us 24/7...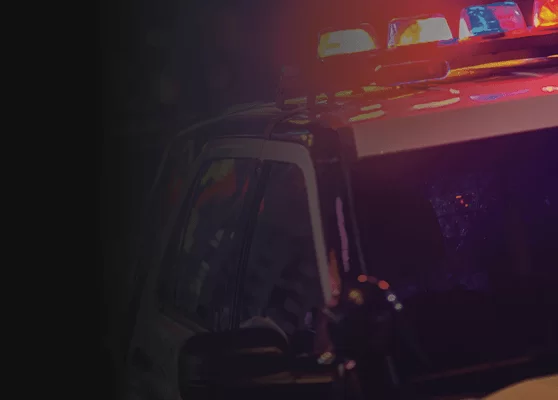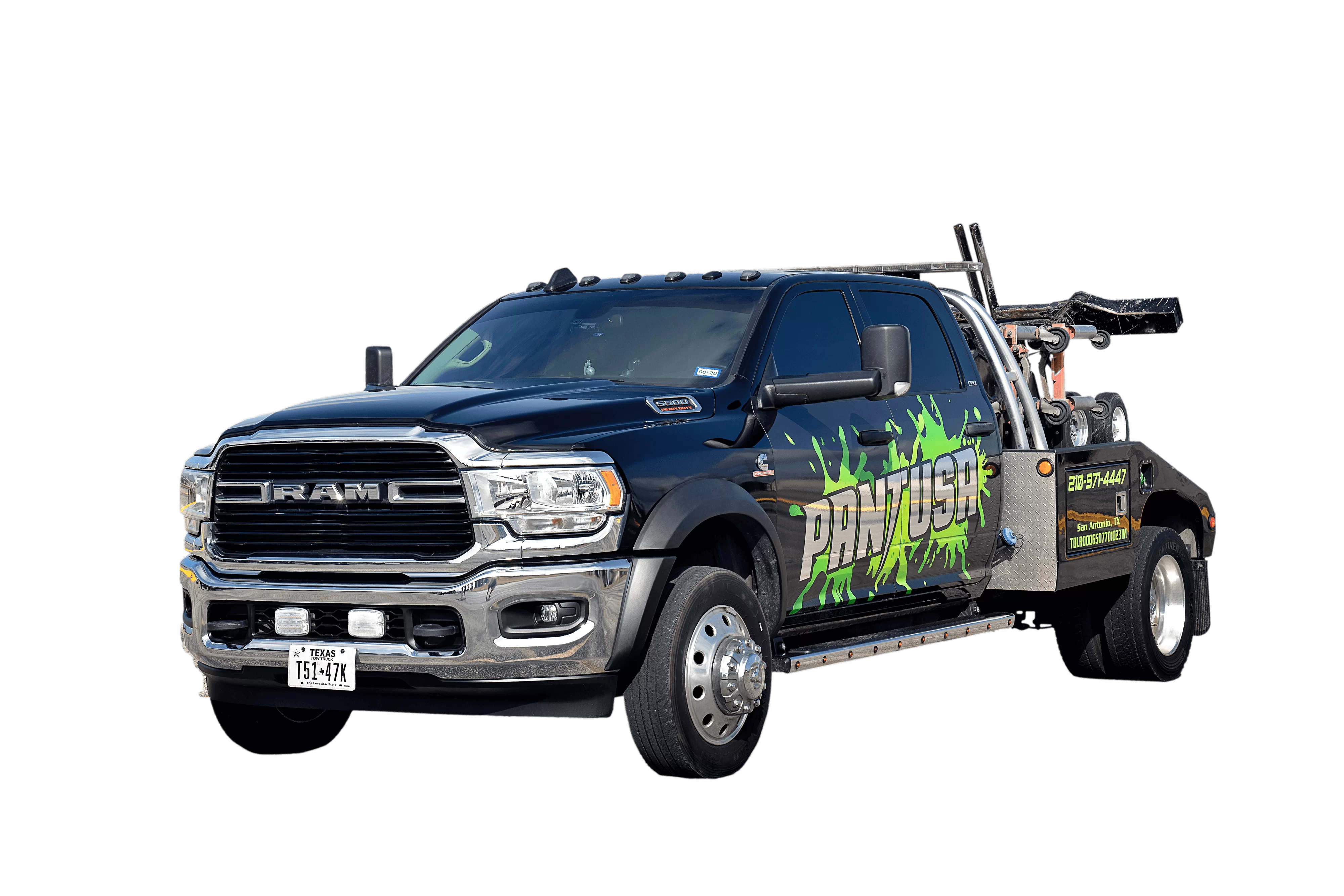 Light Duty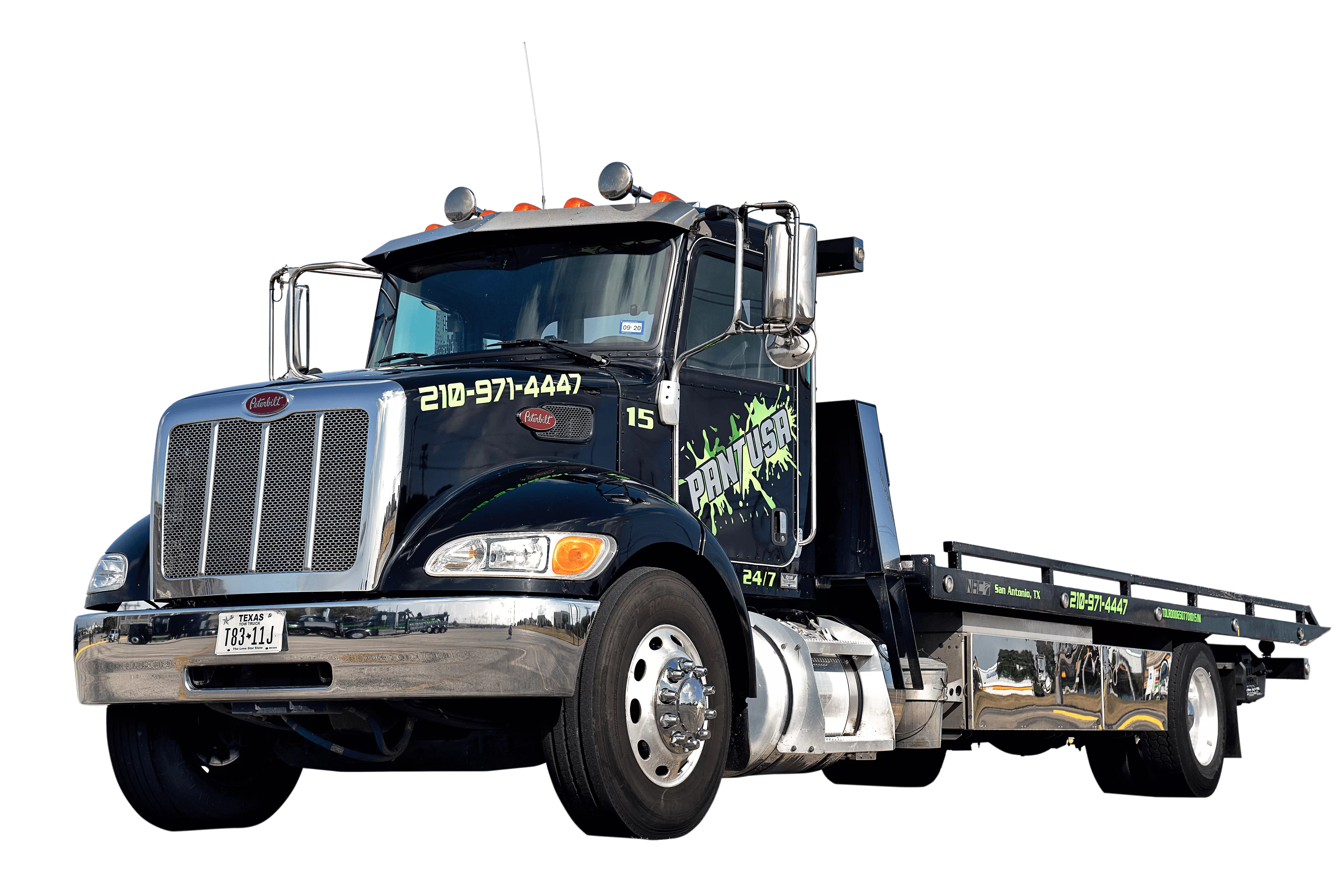 Medium Duty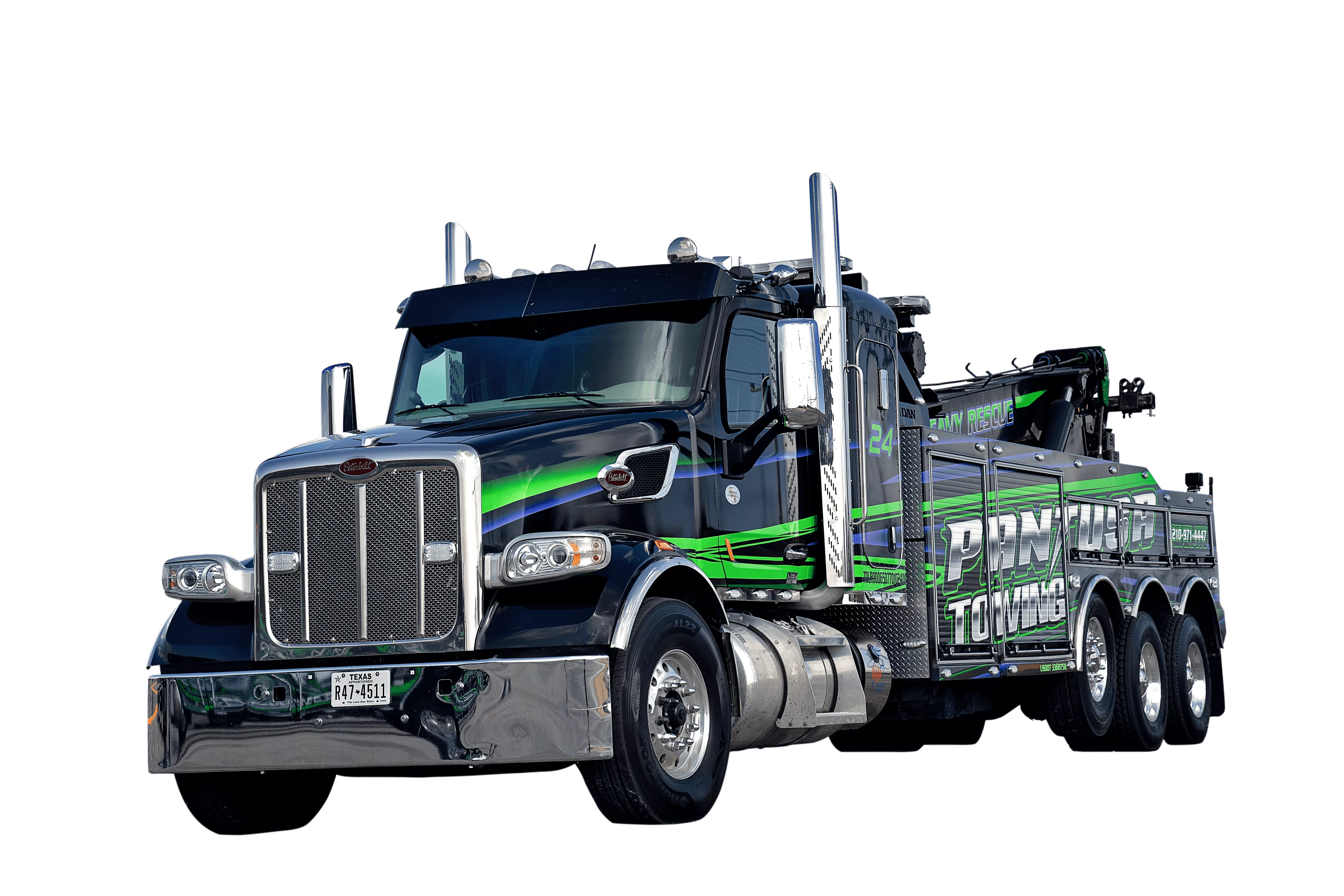 Heavy Duty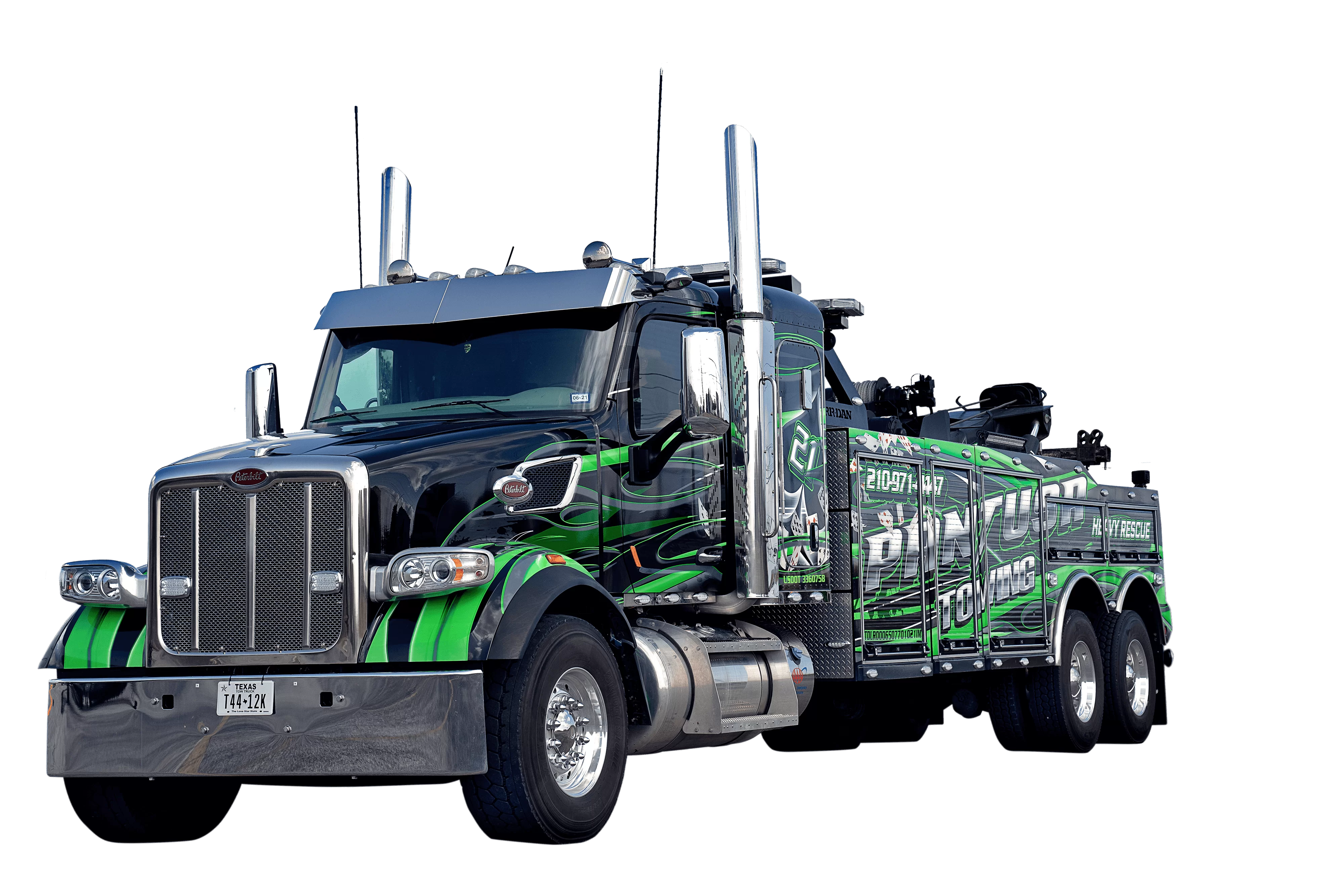 Heavy Duty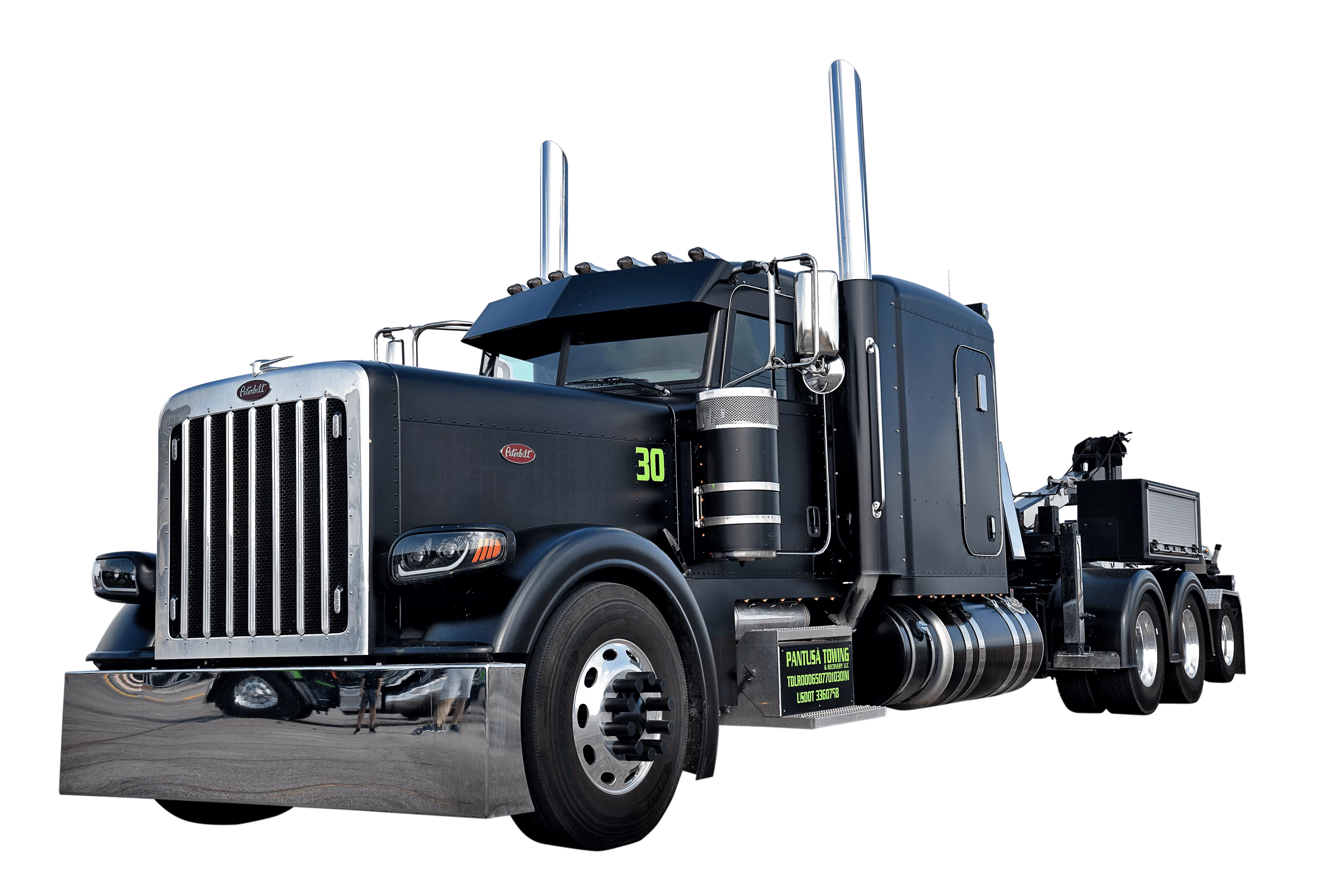 Heavy Duty
Your Dependable Towing Company Serving Philadelphia, Pennsylvania
If you have been involved in a car crash in the Philadelphia, Pennsylvania area, having a trusted towing service to call is important. A towing company will relocate vehicles at a crash scene safely and quickly. The crash scene will be safer and the normal traffic flow can be restored. At Pantusa Towing Philadelphia, LLC, you can count on us for reliable towing and recovery services. We are an experienced, family-owned towing company committed to helping you with 24 hour towing when your vehicle breaks down or is damaged in an accident.
An Experienced Towing Company
Our team is able to move equipment and heavy vehicles out of challenging situations with ease.. We have a team of exceptional towing and hauling professionals who have the knowledge and experience to use our equipment to complete jobs safely and efficiently.
Hauling and Trucking
Are you searching for a "truck towing company near me?" If so, we have your towing and recovery needs handled through our towing and trucking services. Our team has the skill, experience, and resources to handle your hauling and trucking needs, regardless of the size of the job. Our capabilities include small, medium and heavy duty towing of vehicles, construction equipment, and more.
Equipment Delivery
Our equipment transport services are designed to relocate your heavy items efficiently and safely to your desired destination. We have a strong track record of performance, safety, and reliability. Allow us to be your premier towing company in Philadelphia, Pennsylvania, and ensure the safe transport of your items. Our equipment transport services include the use of effective safety precautions to prevent the damage of your assets during transport.
Municipal Towing
It is our privilege to provide heroes in our community the safe and dependable municipal towing services they need. These individuals include the emergency medical personnel, firefighters, and police officers who serve the public on a daily basis. Our team is here to provide the roadside towing, hauling. and recovery services these professionals require whenever they need us.
Contact a Trusted Towing Company Near Me
To learn more about the heavy, medium, and light duty towing services we offer businesses and residents in the Philadelphia, Pennsylvania area, call us today at (267) 310-0220 or use our contact form to leave us a message.