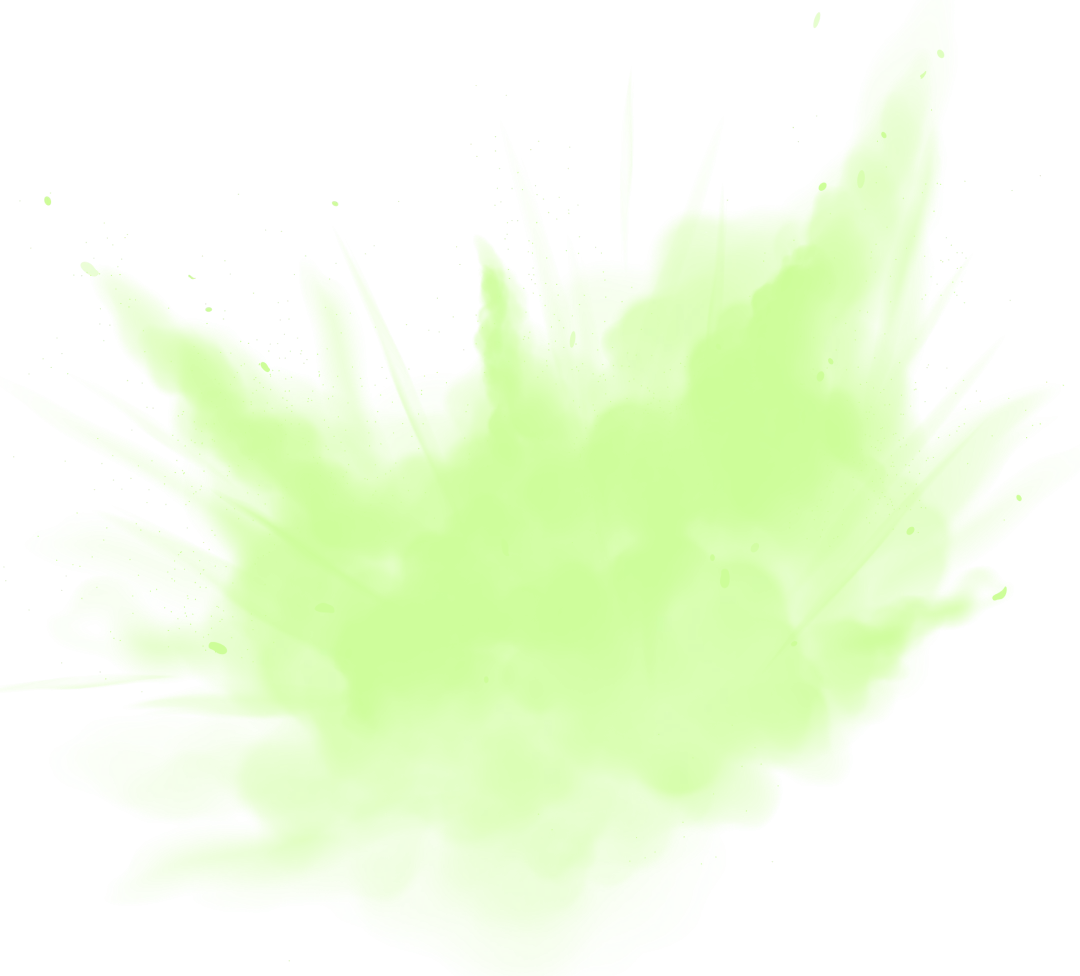 We Get The Job Done
See What Our Customers
Are Saying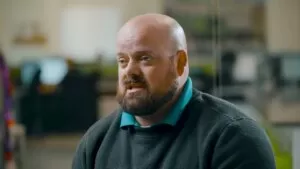 Gunn Honda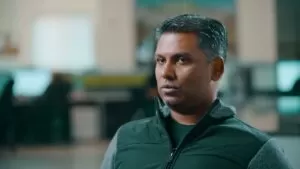 Premier One Auto Care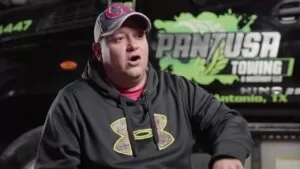 EZ Trans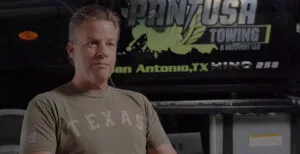 Patriot Automotive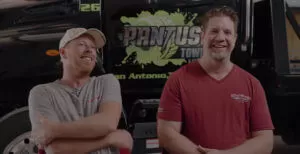 MD Automotive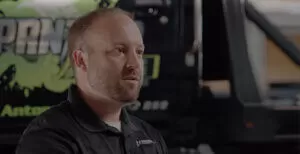 Sirianni Automotive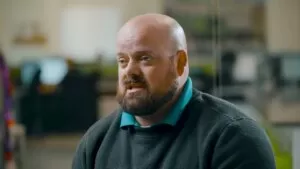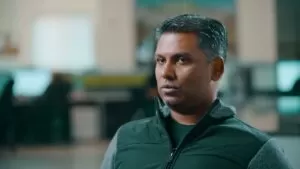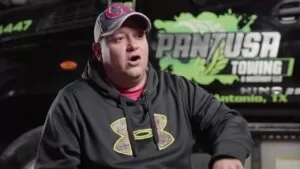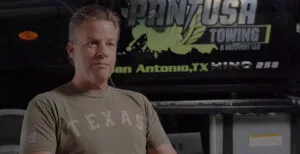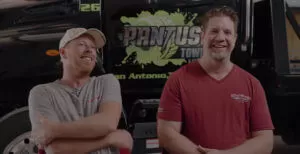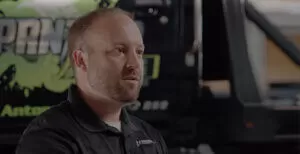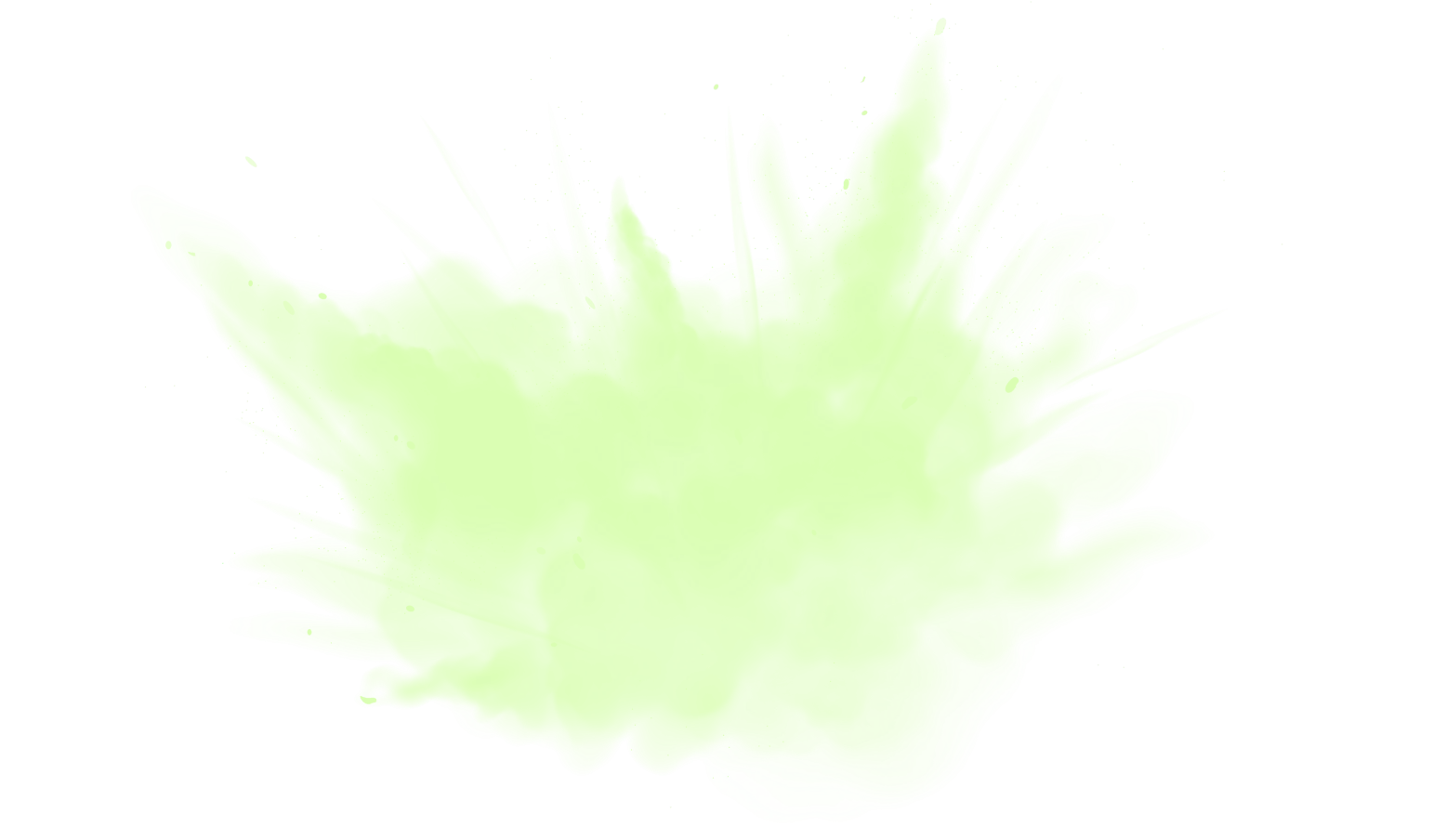 Properly Equipped for Every Job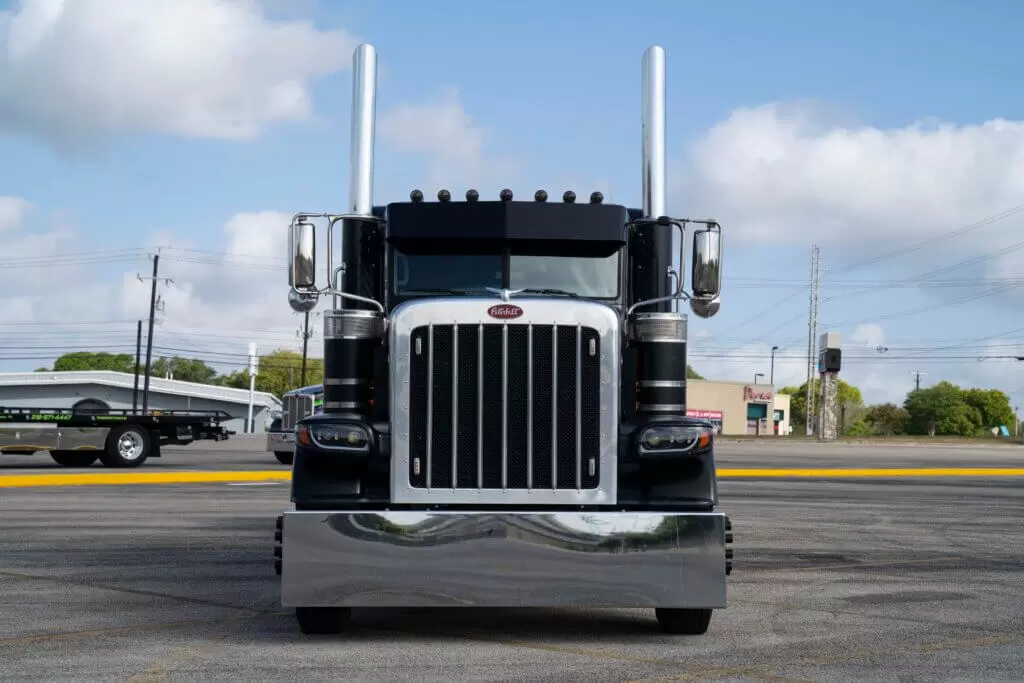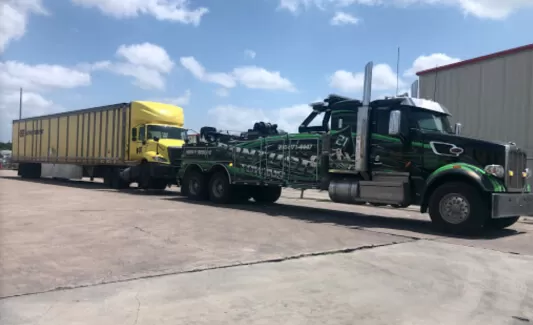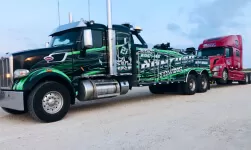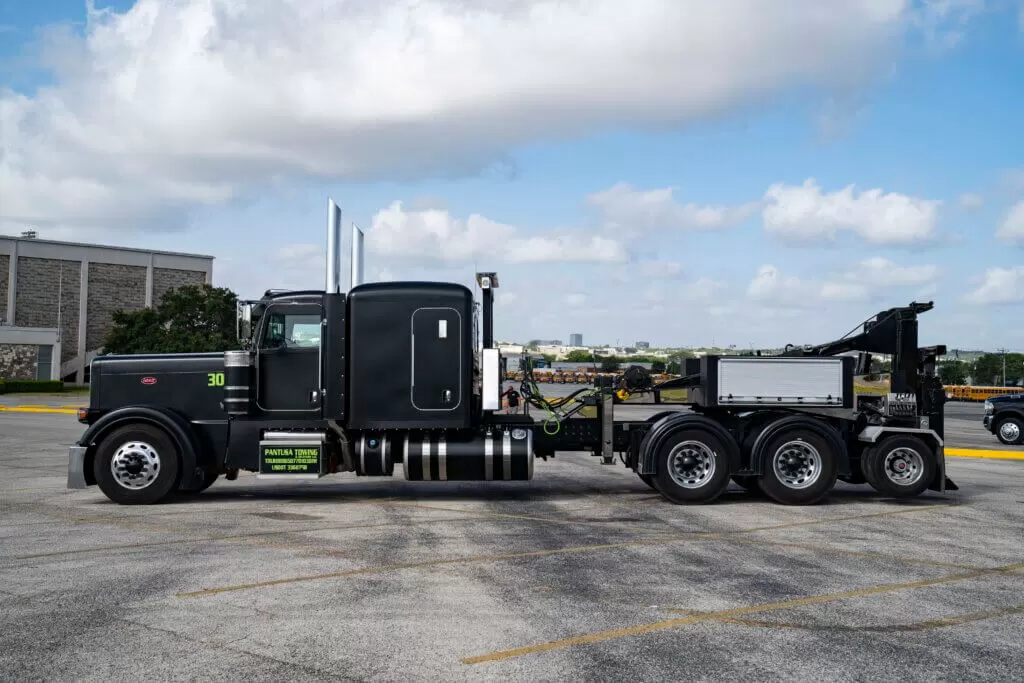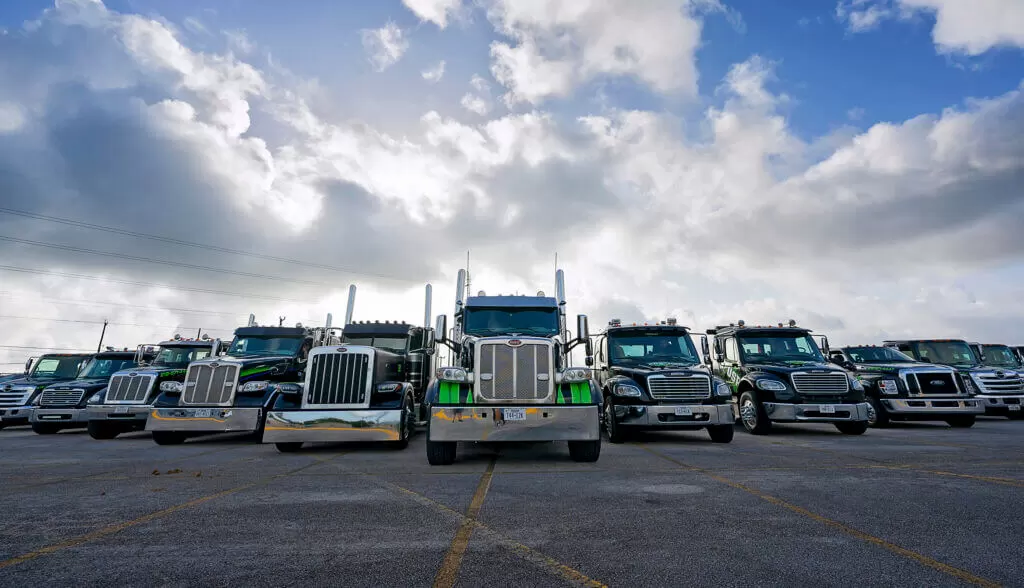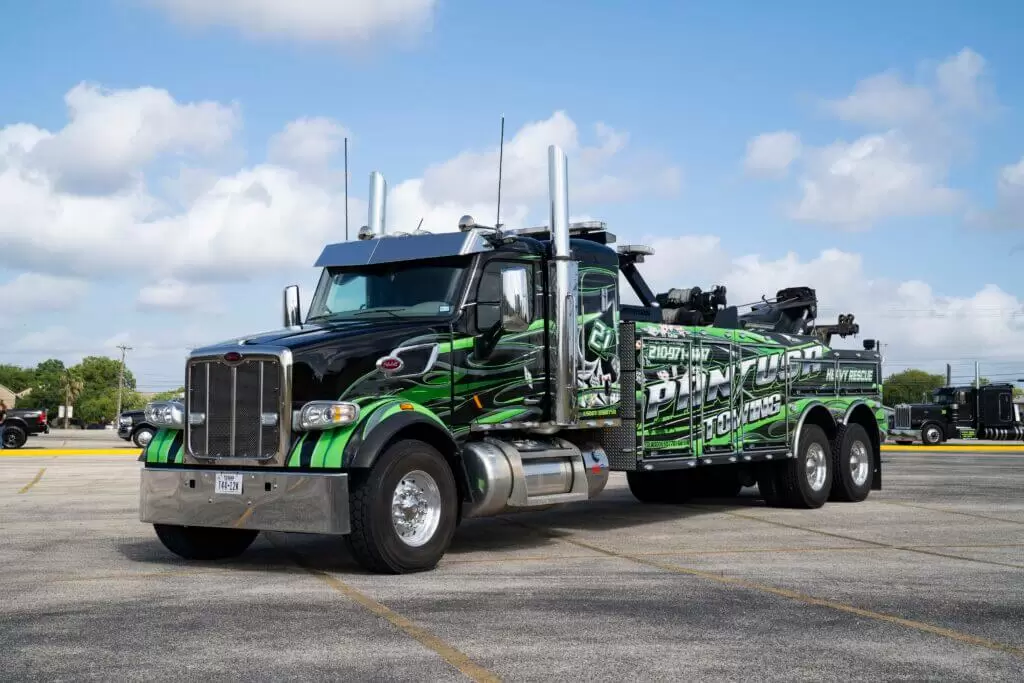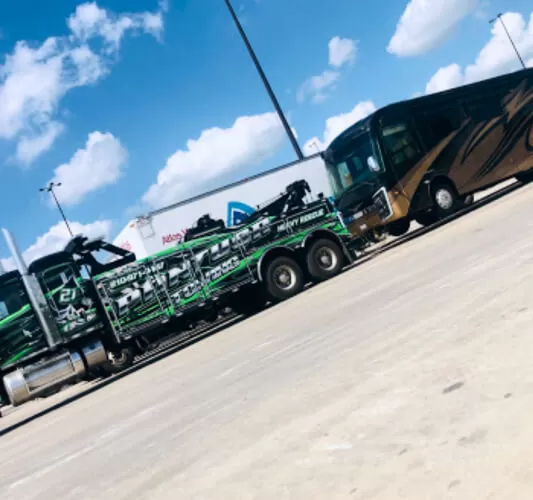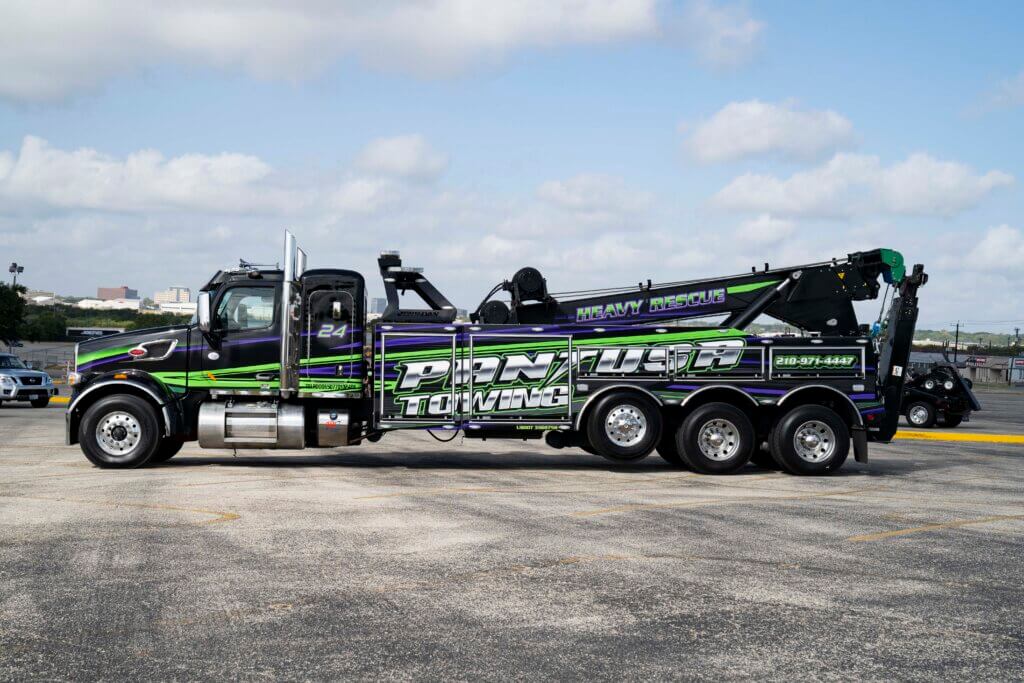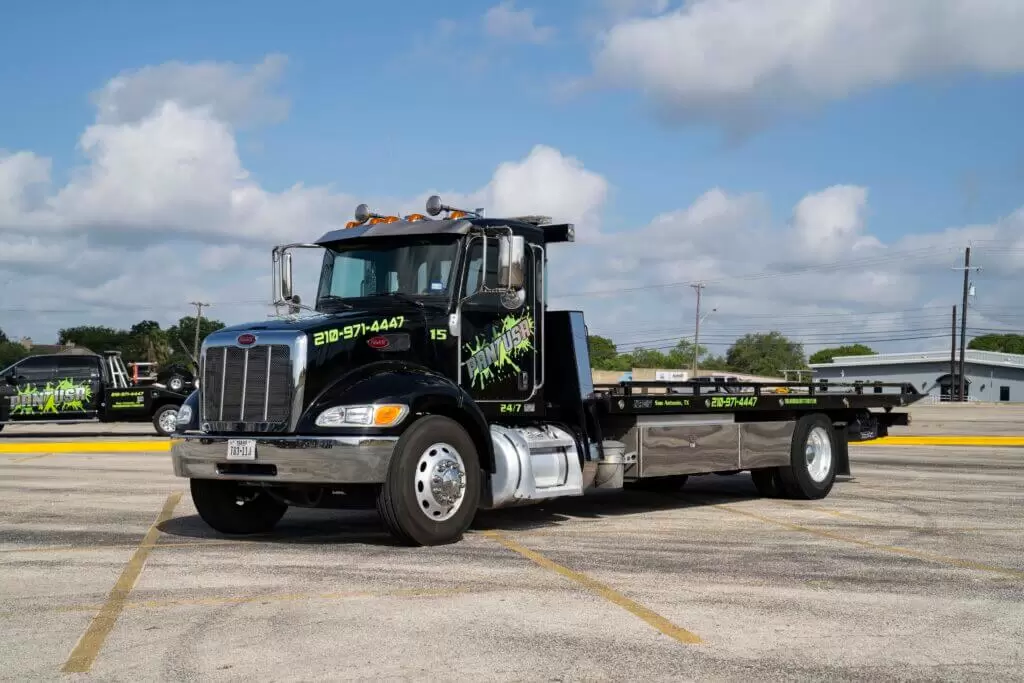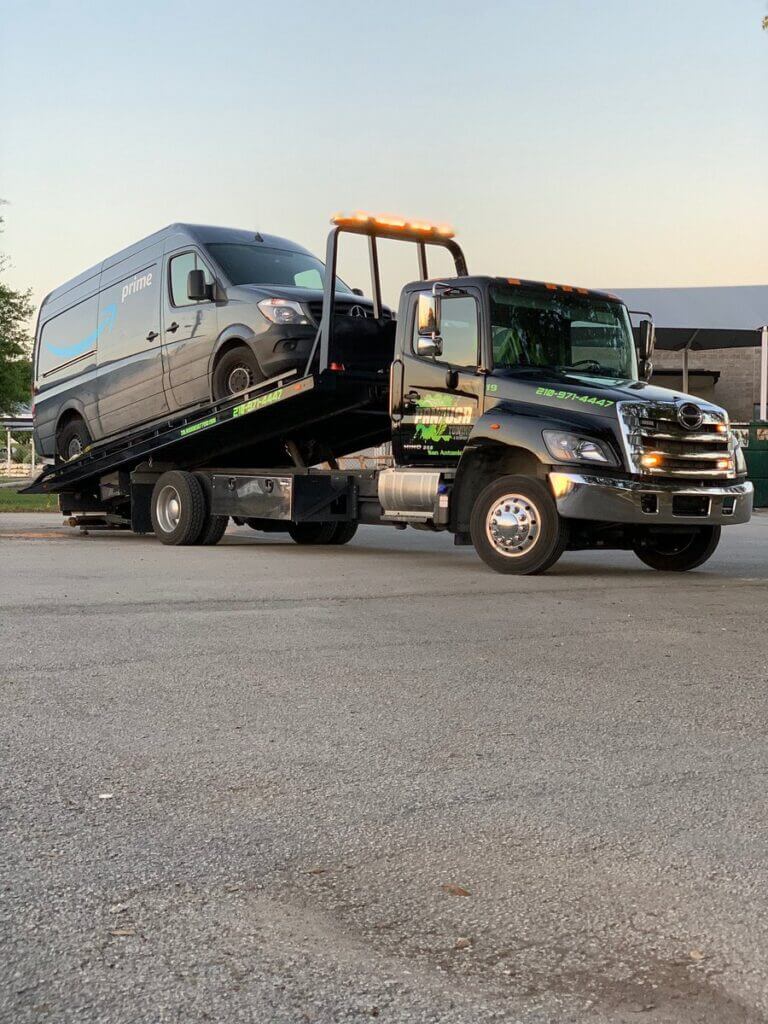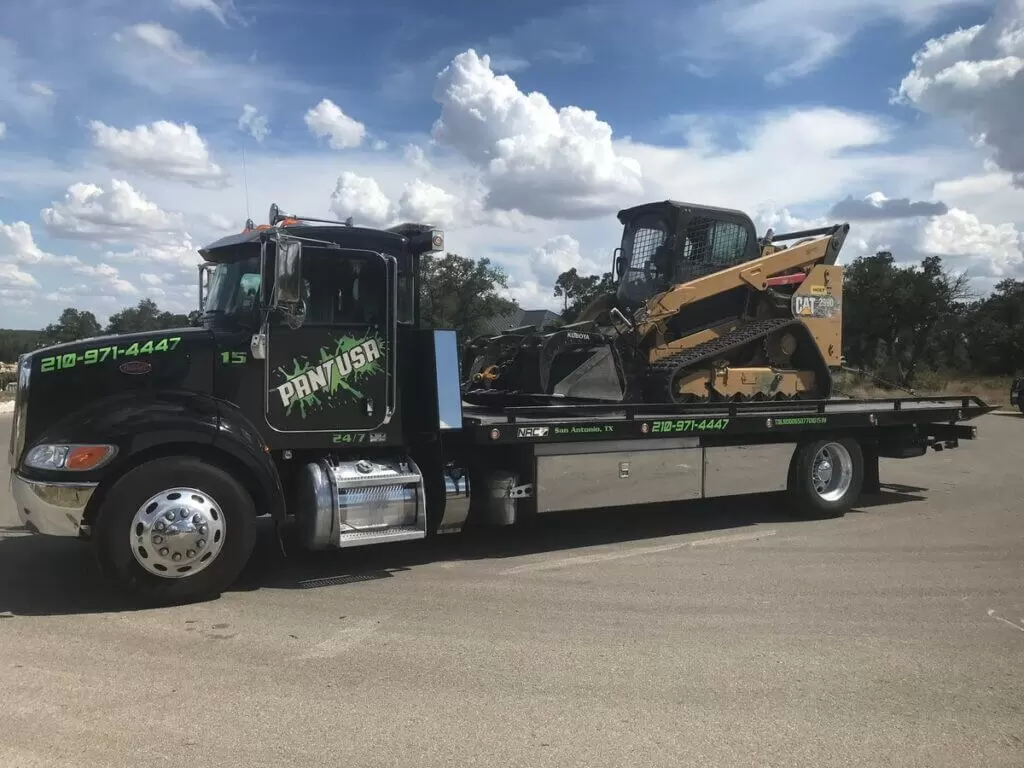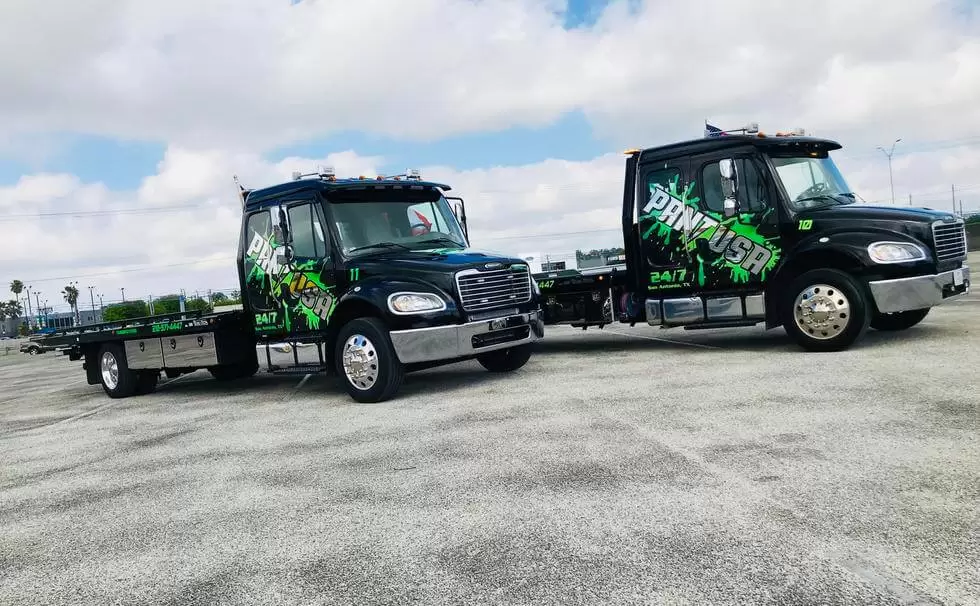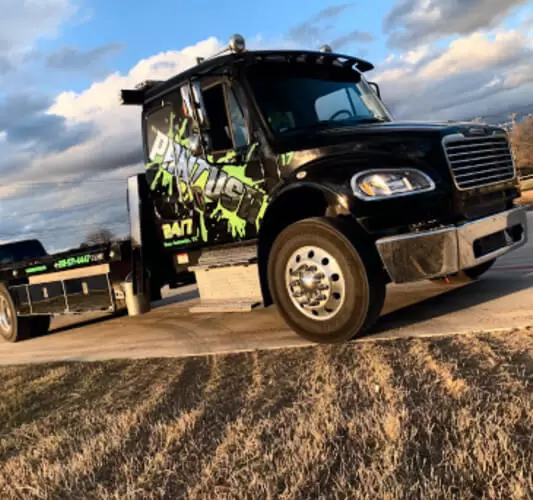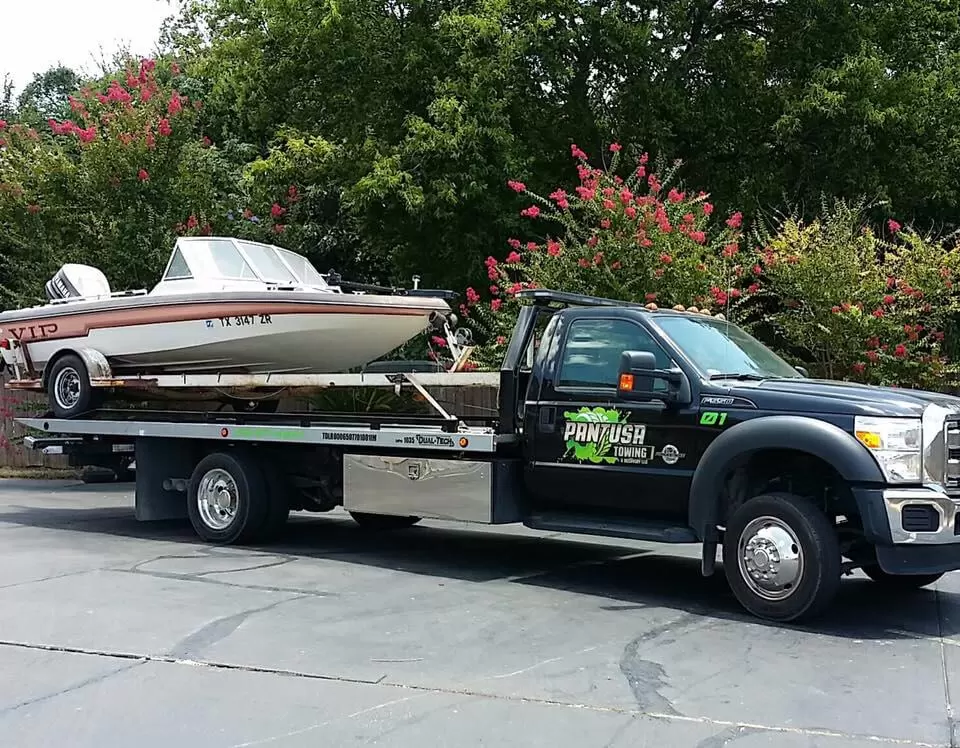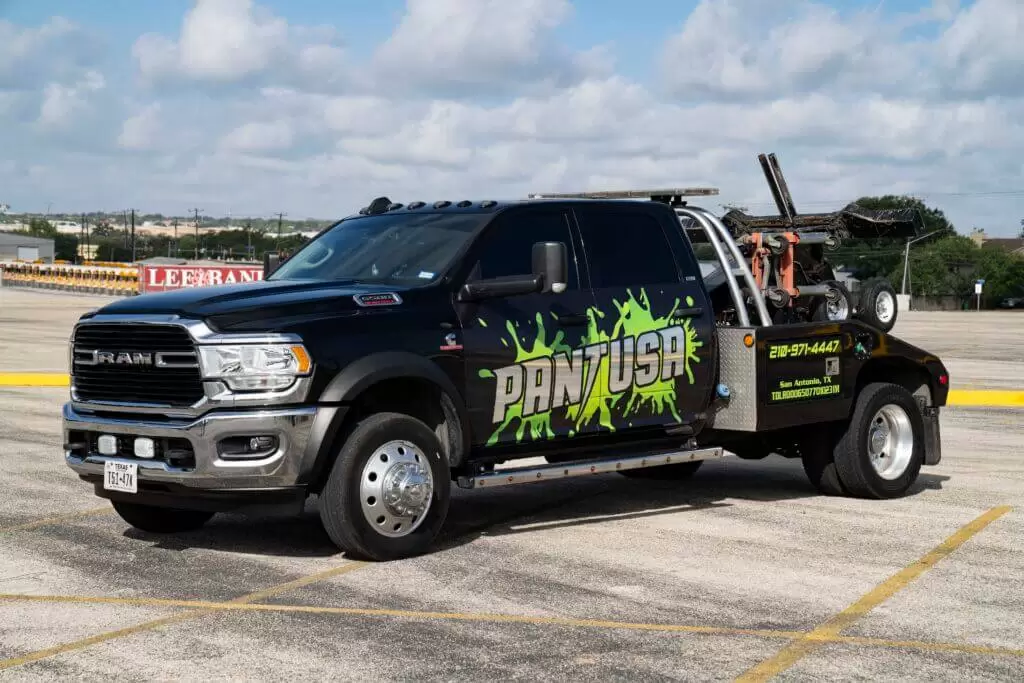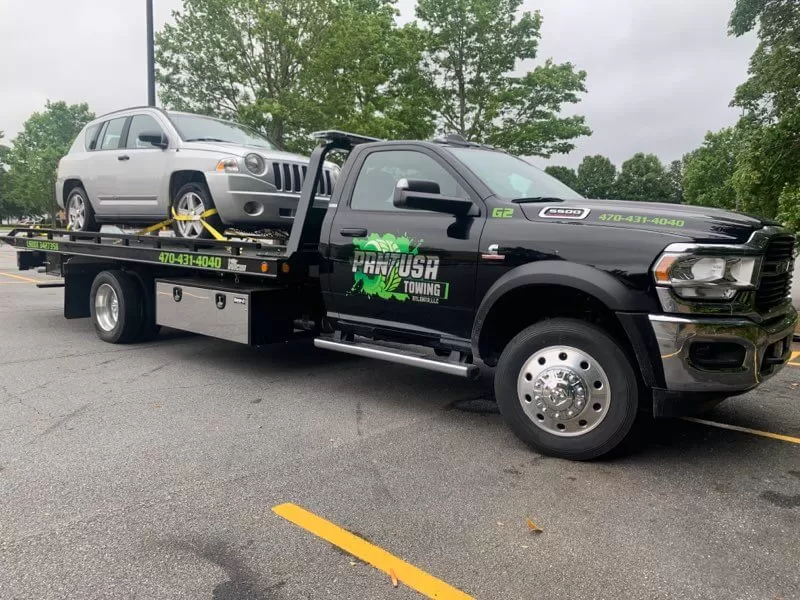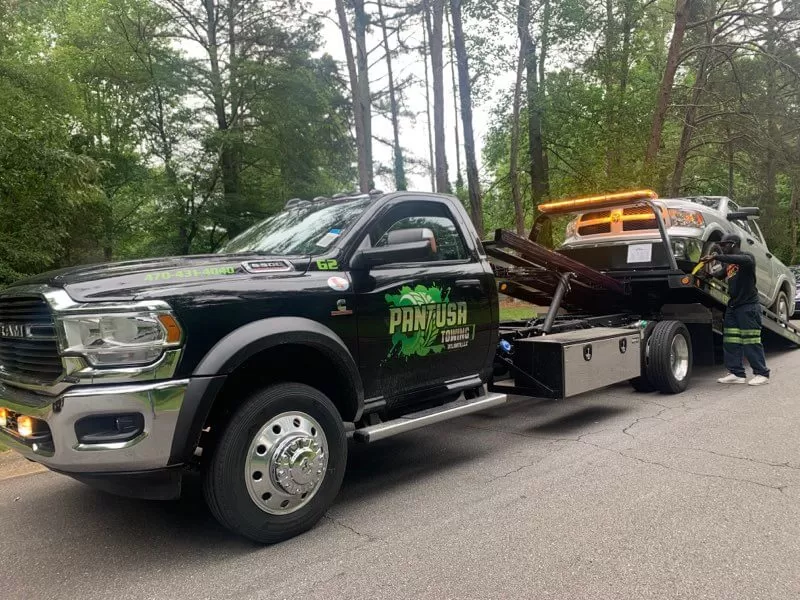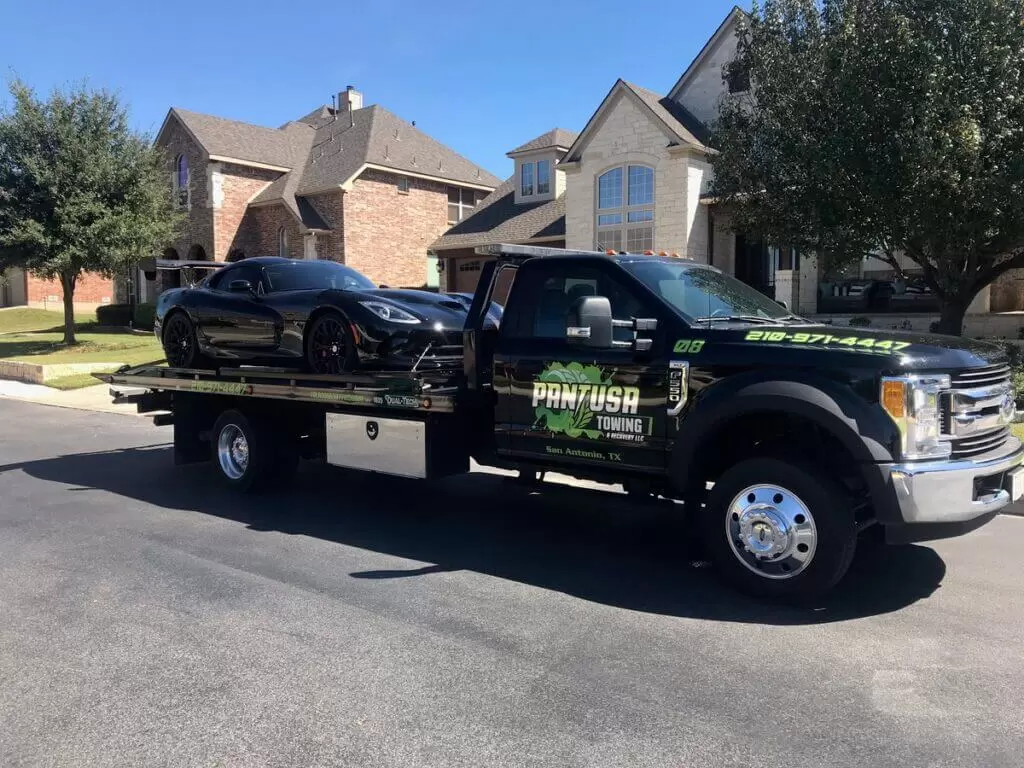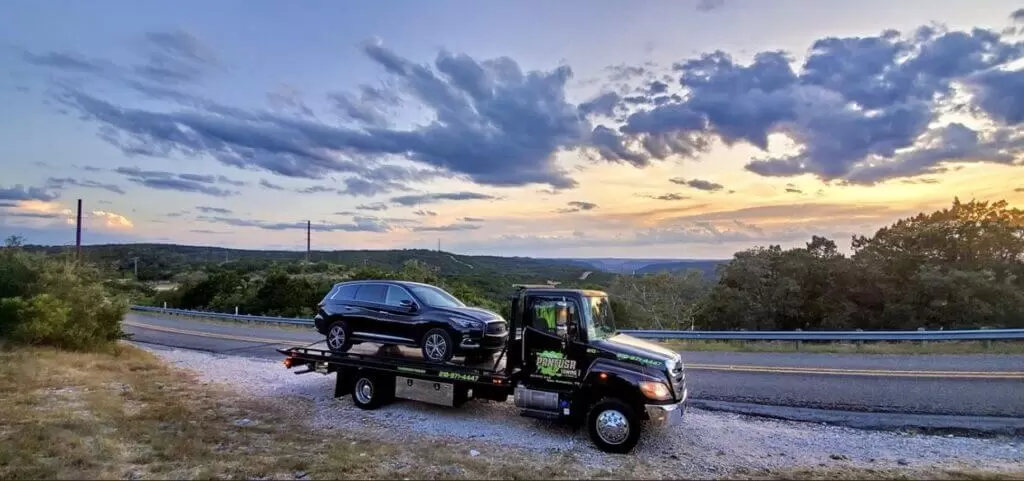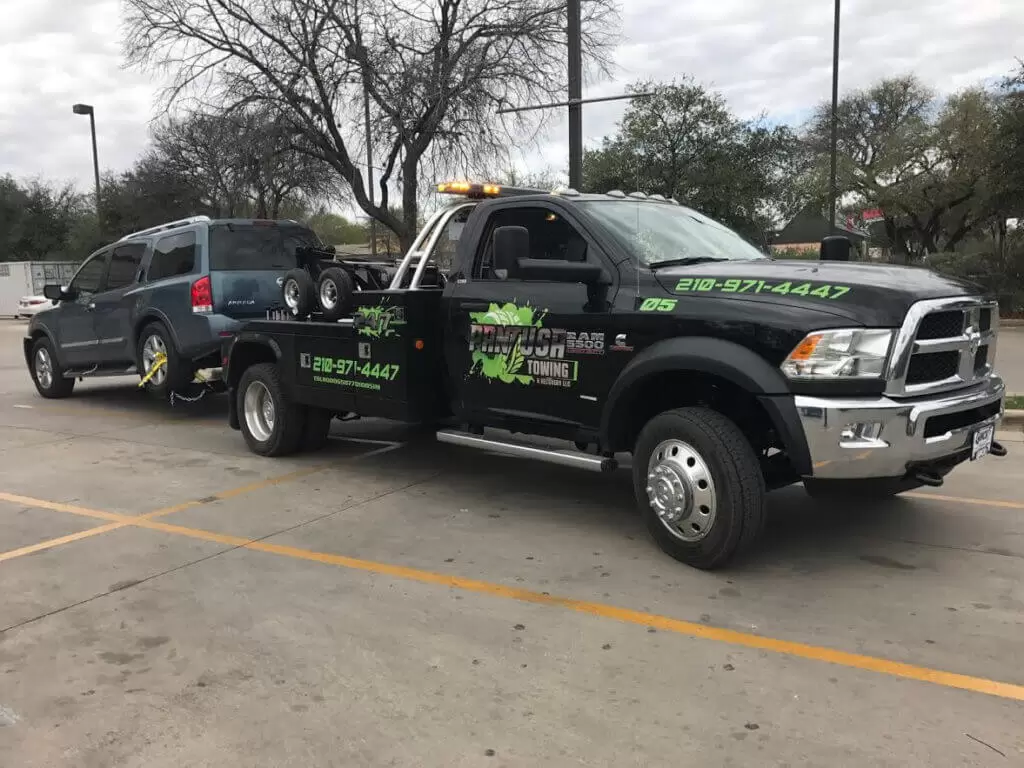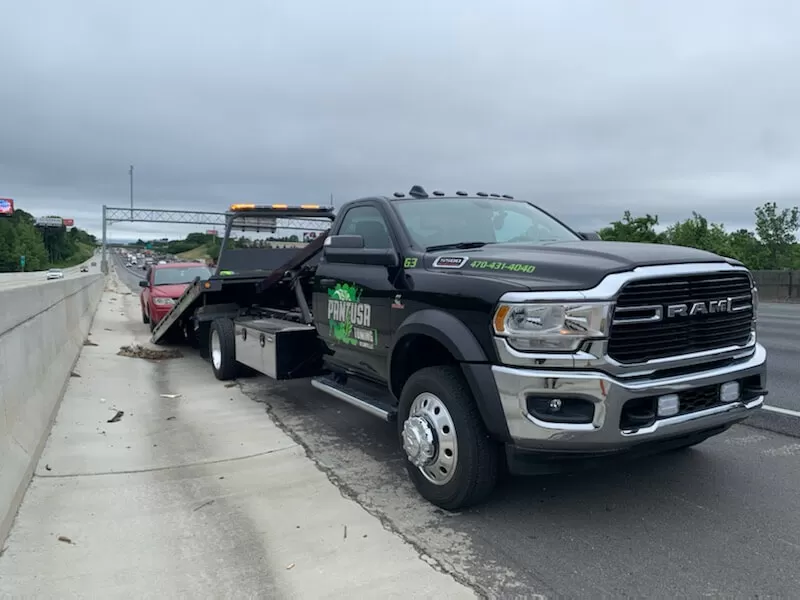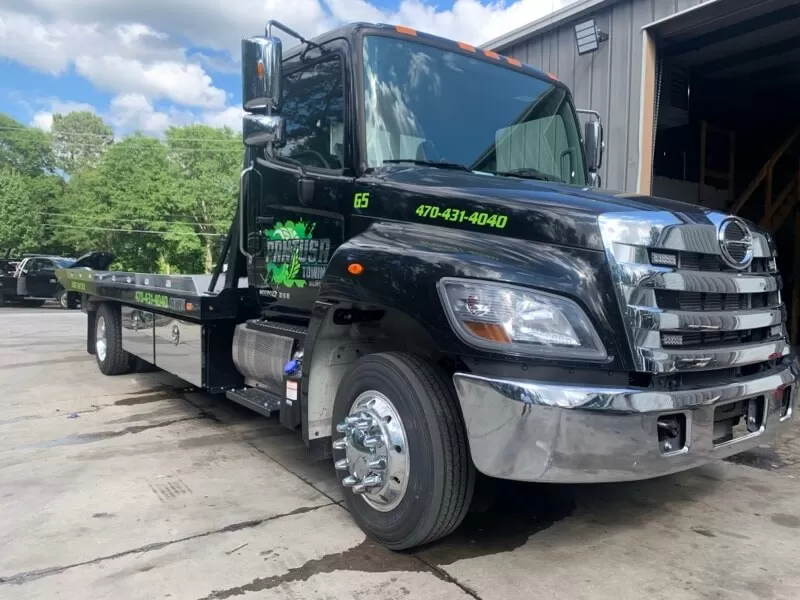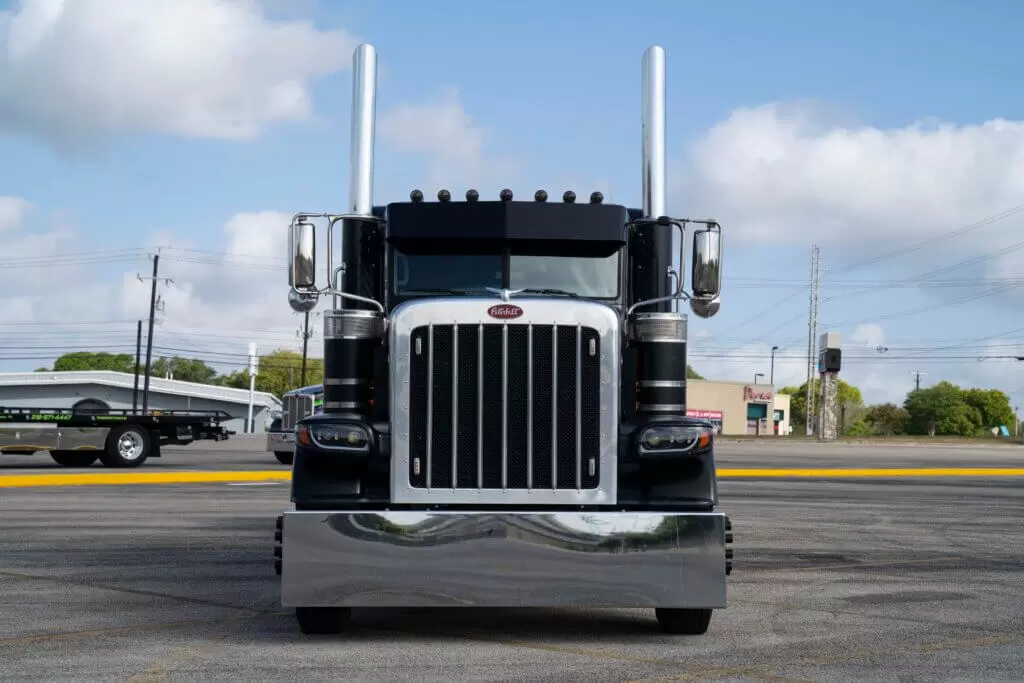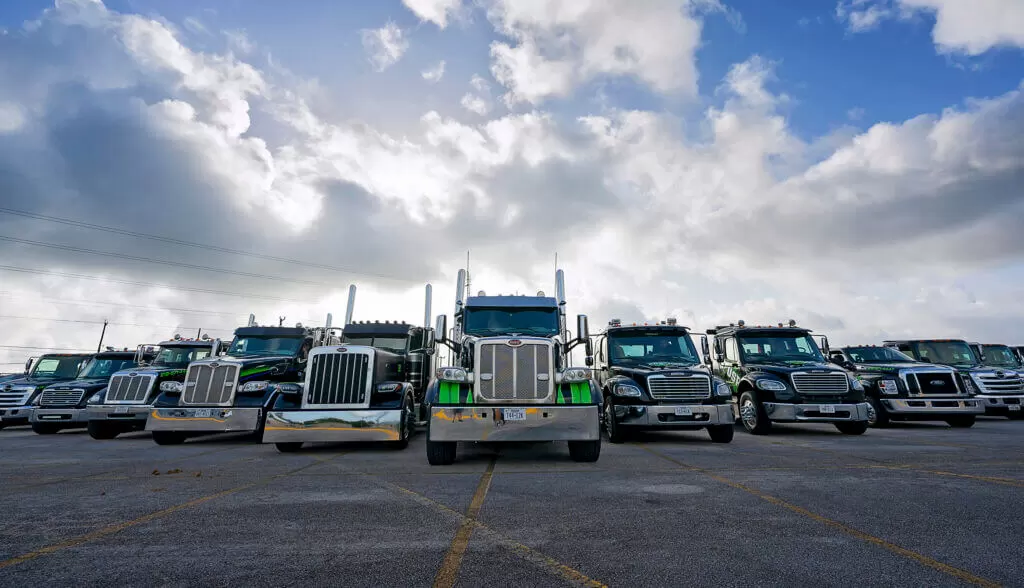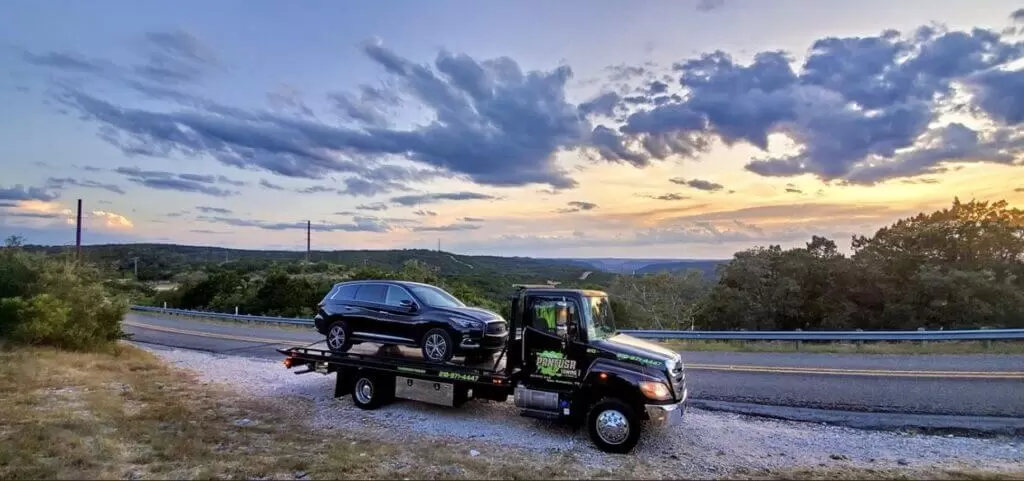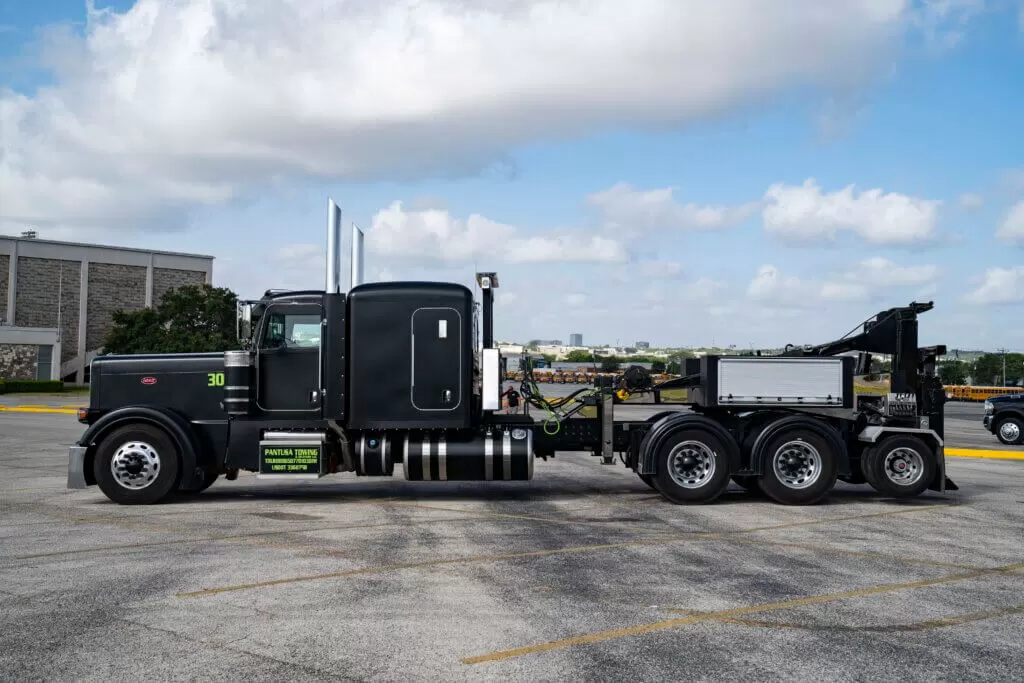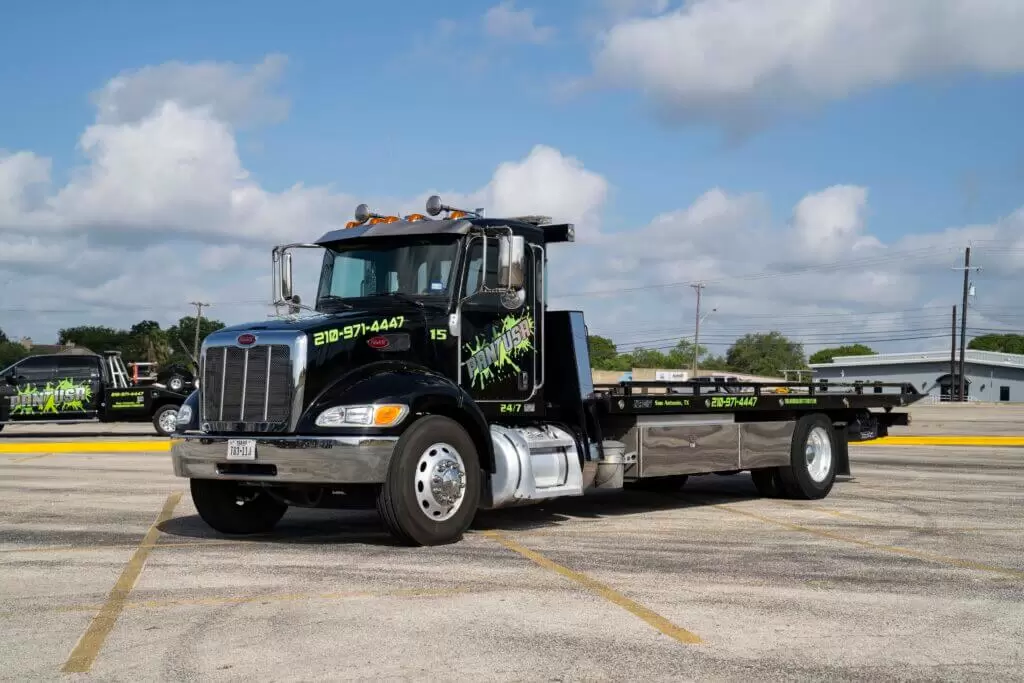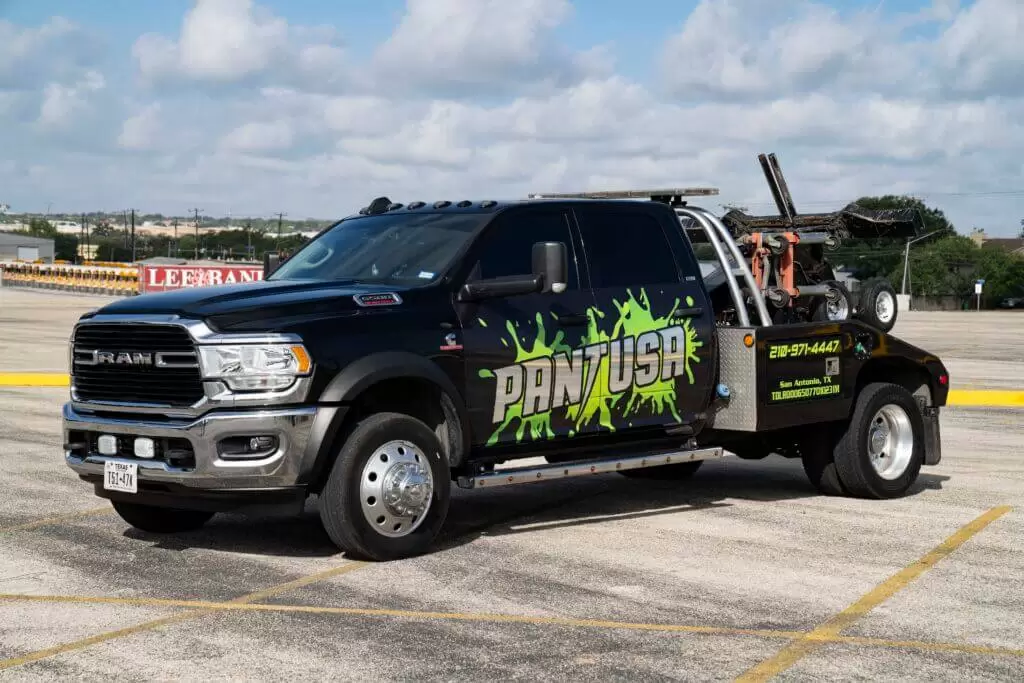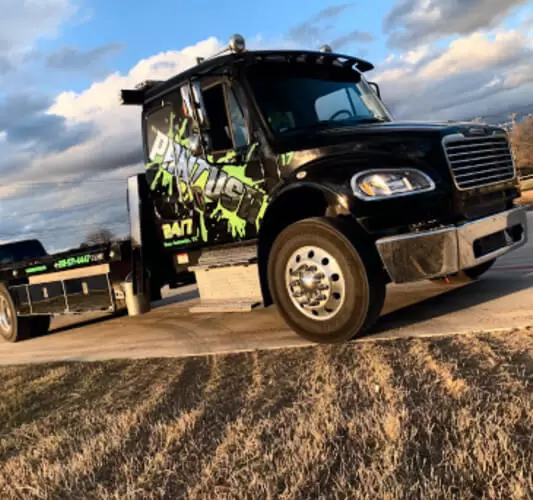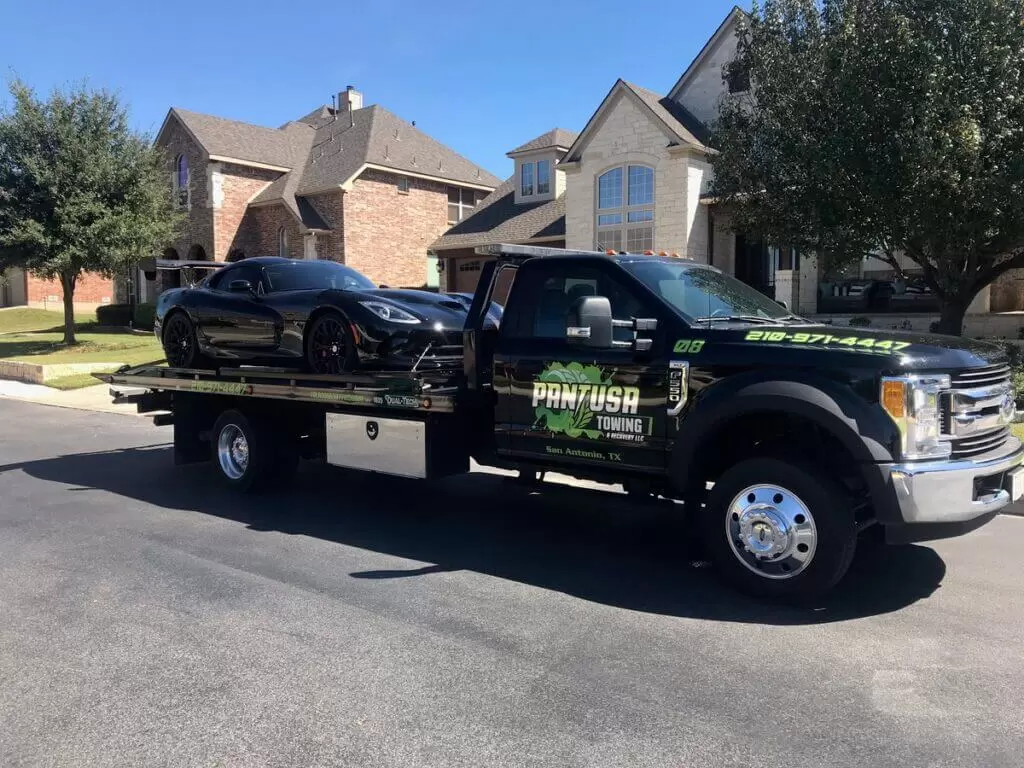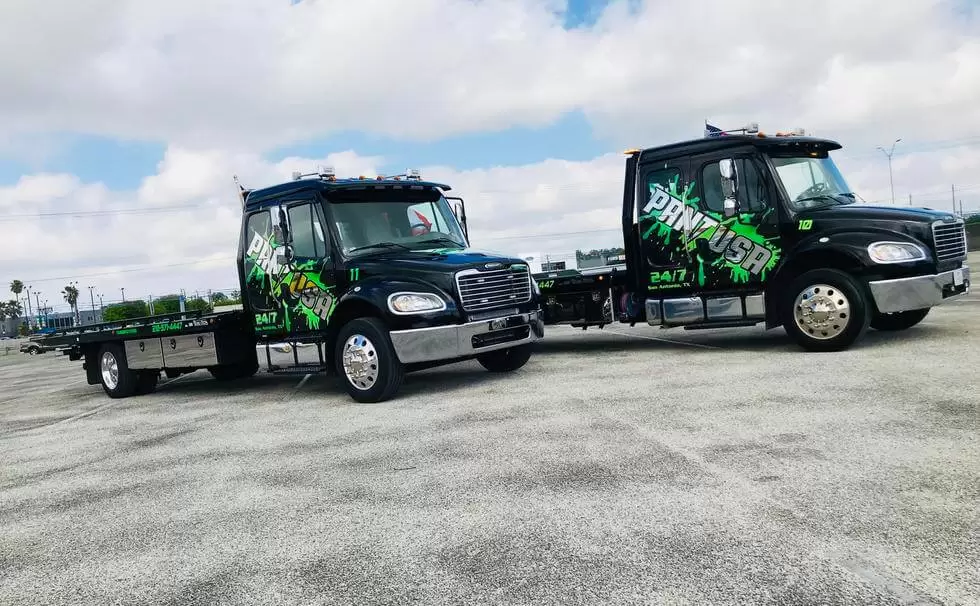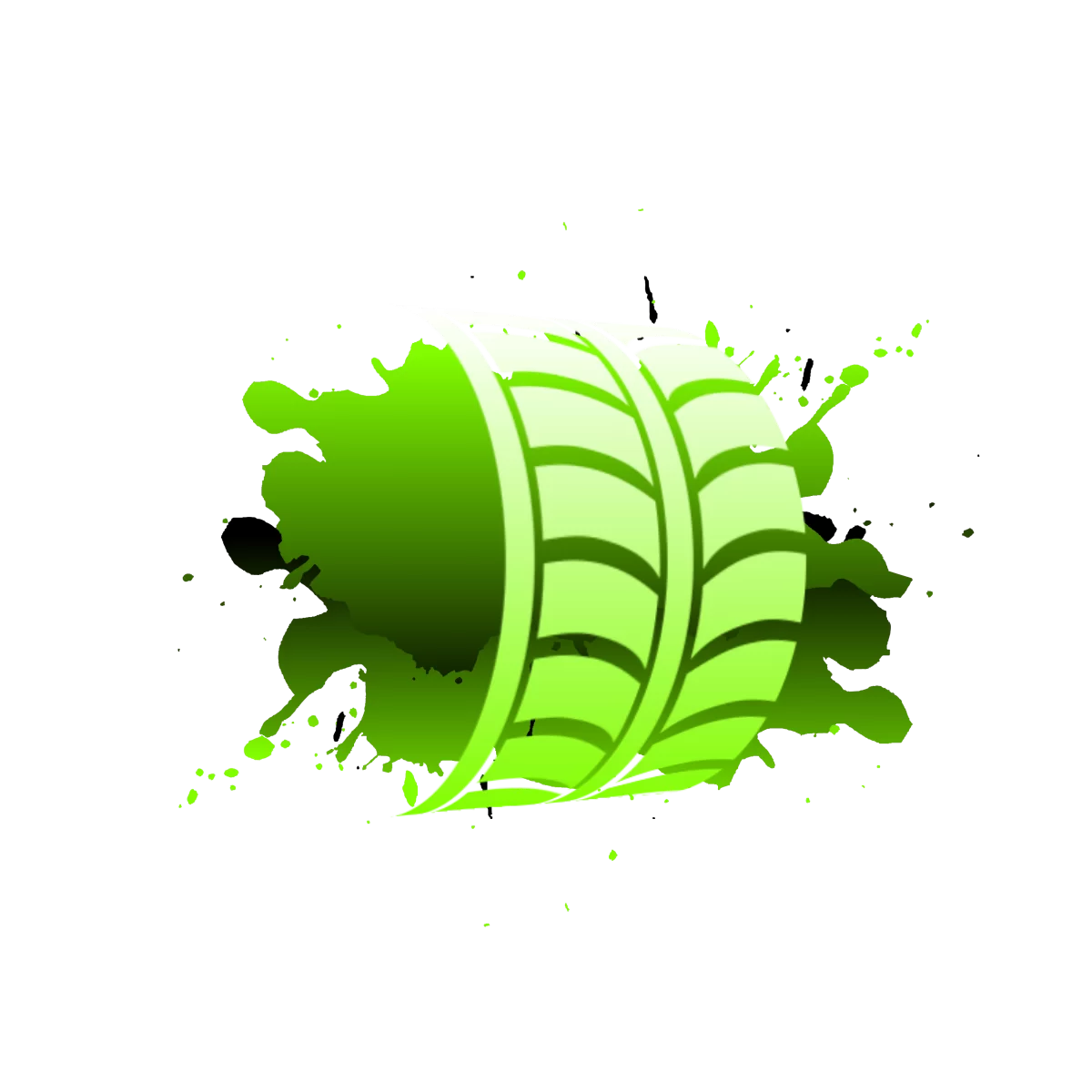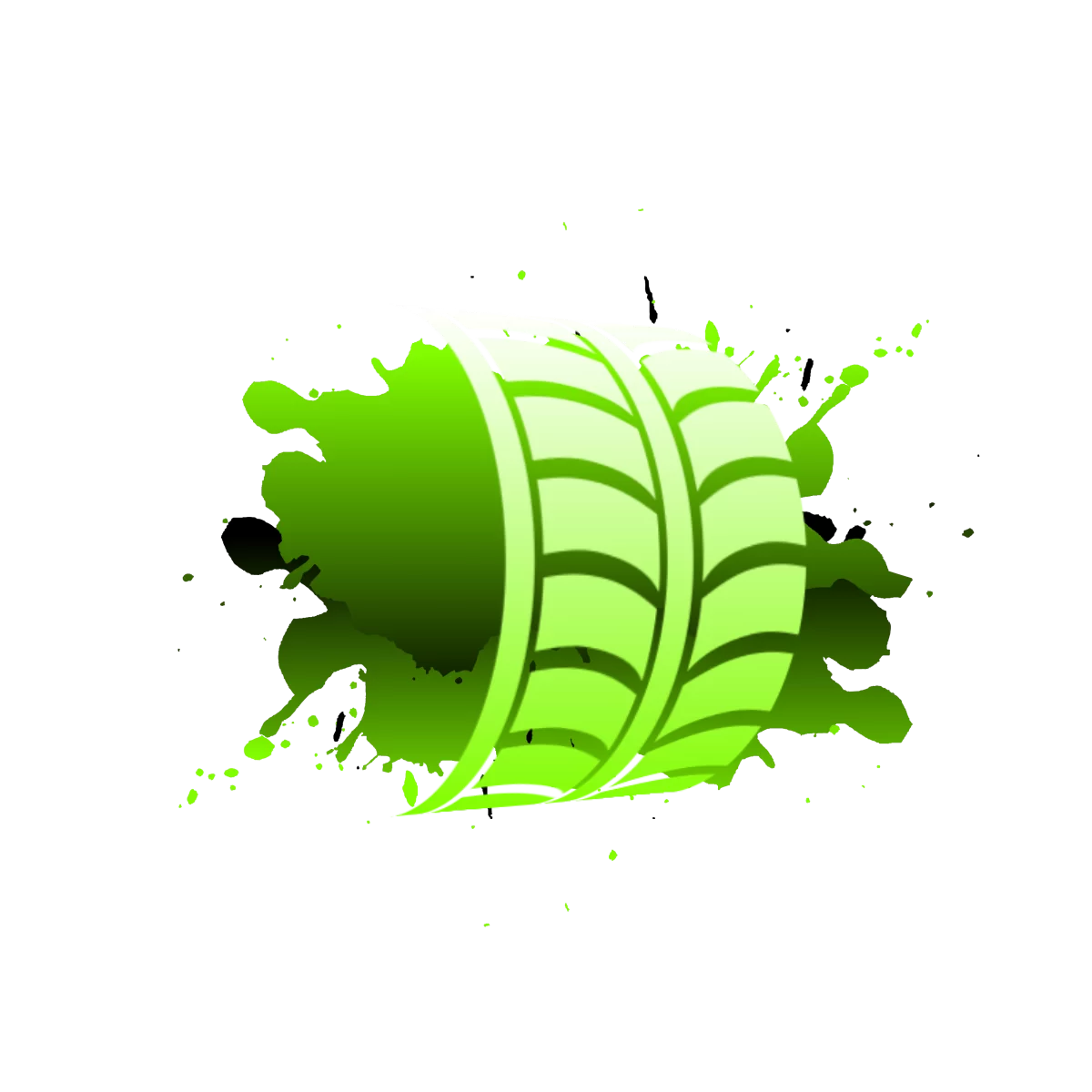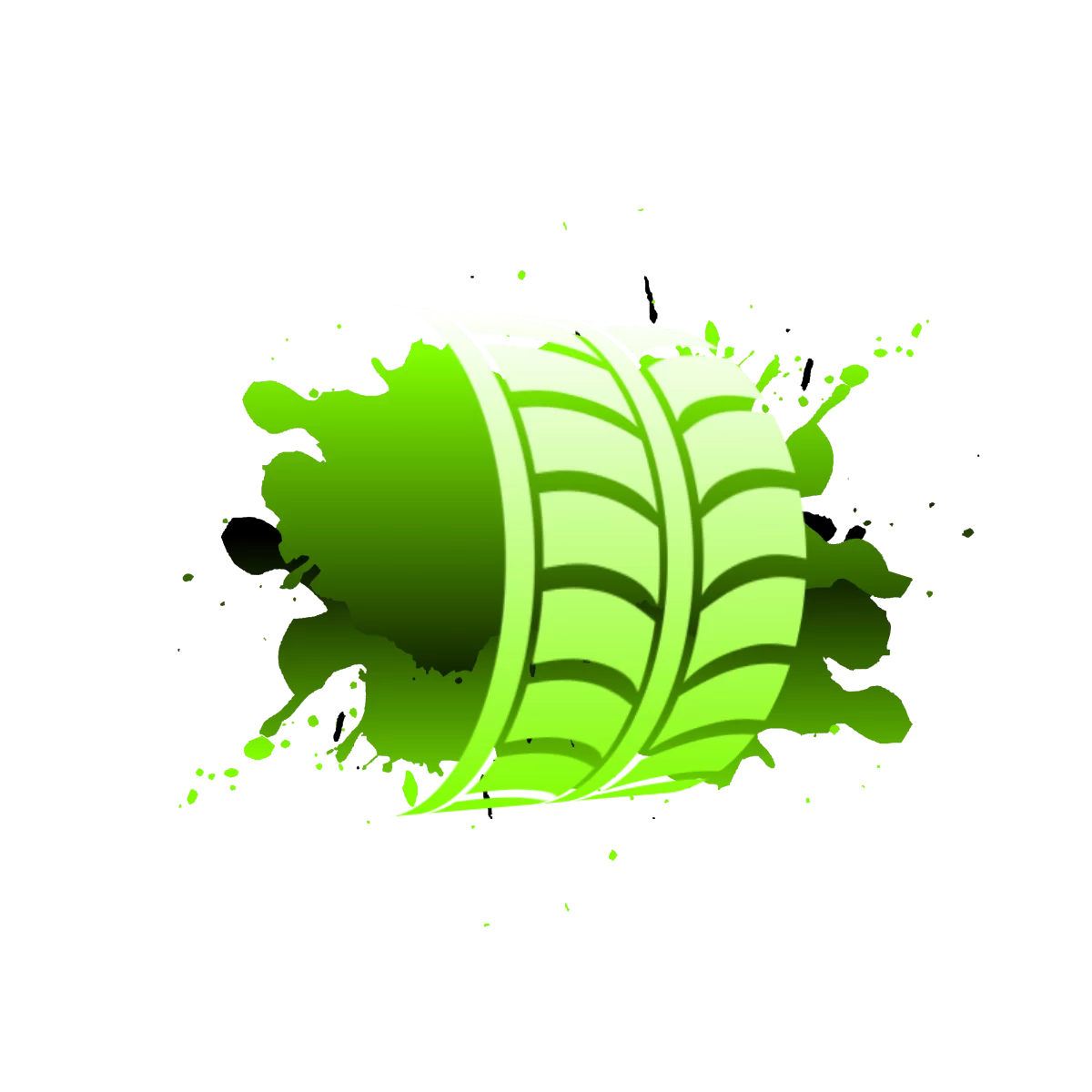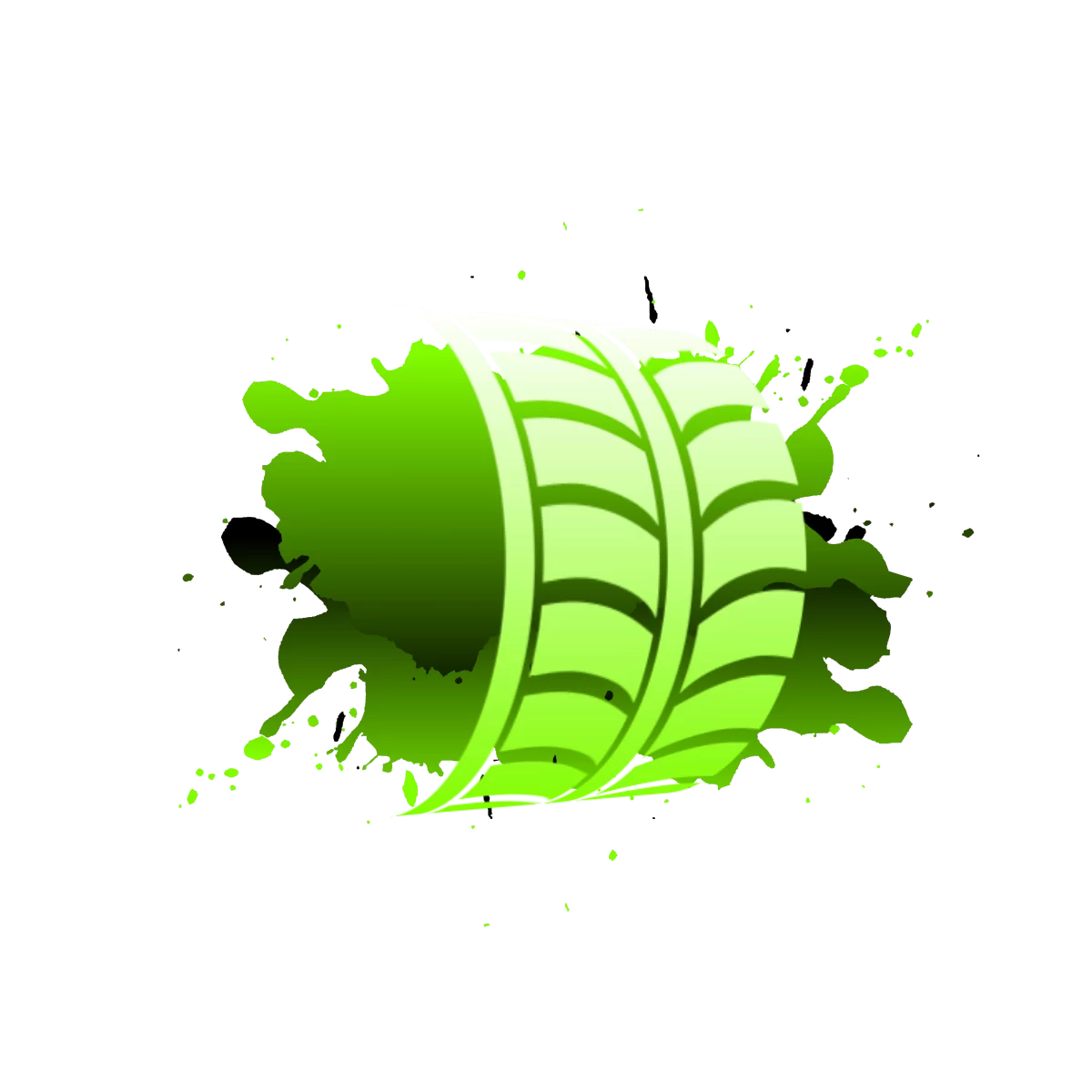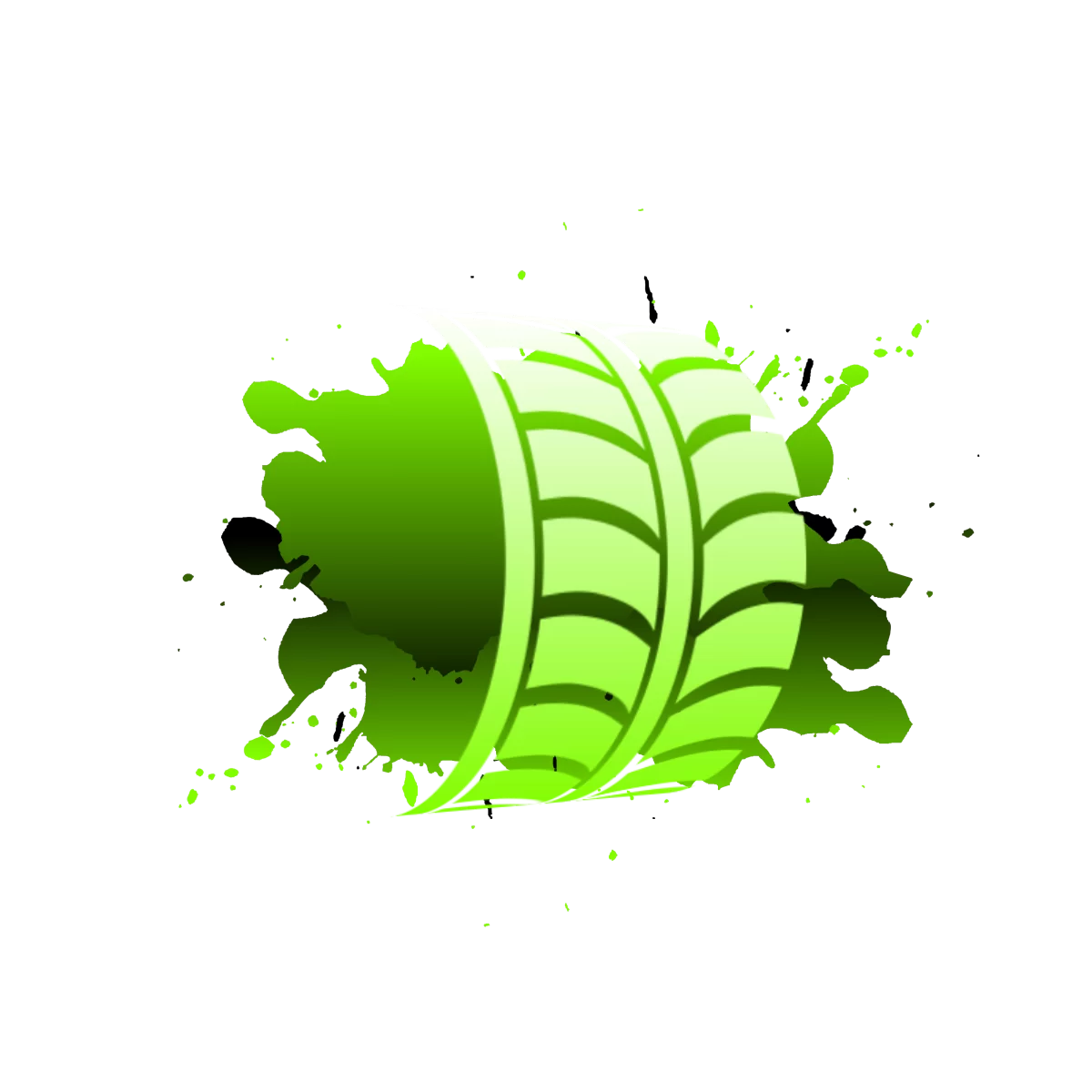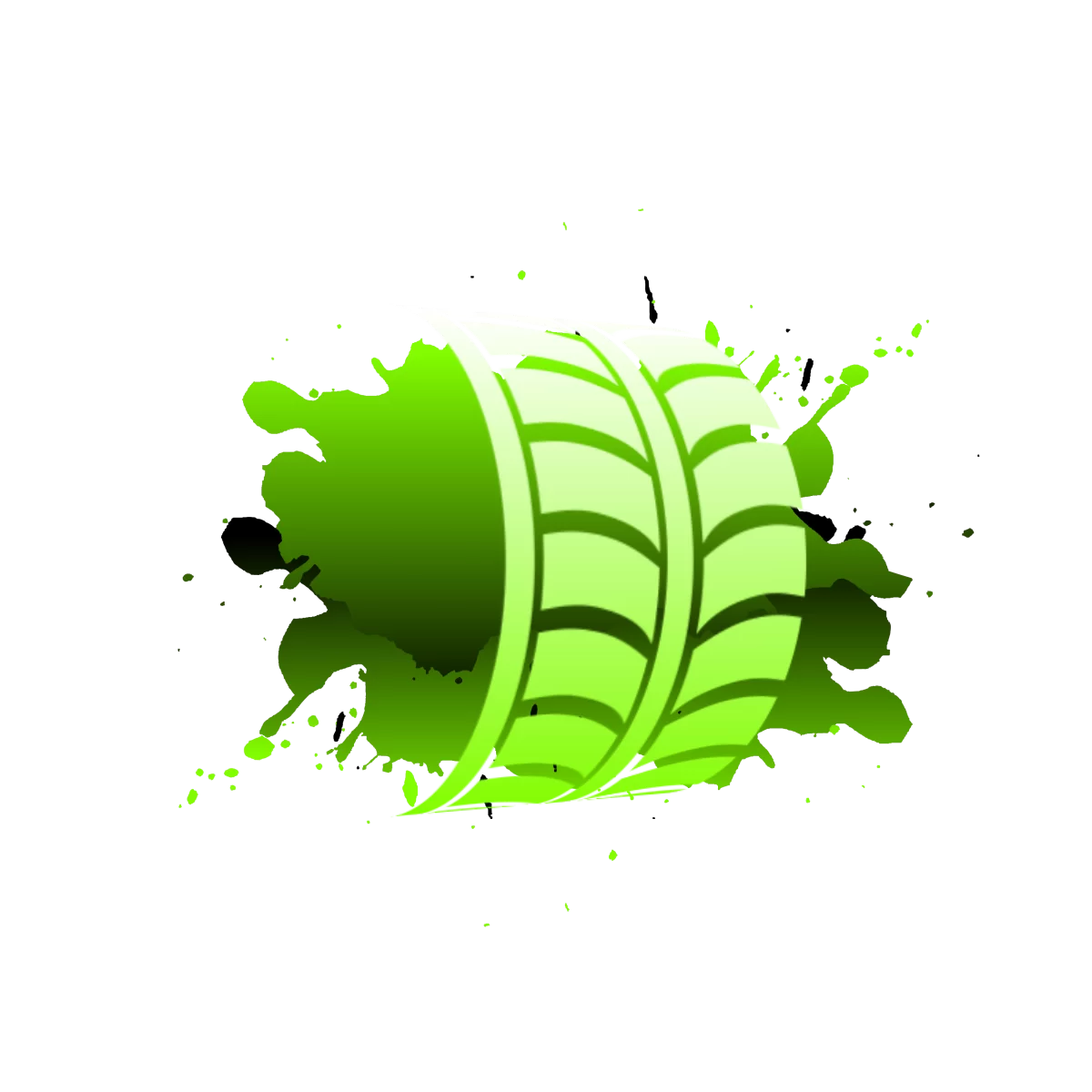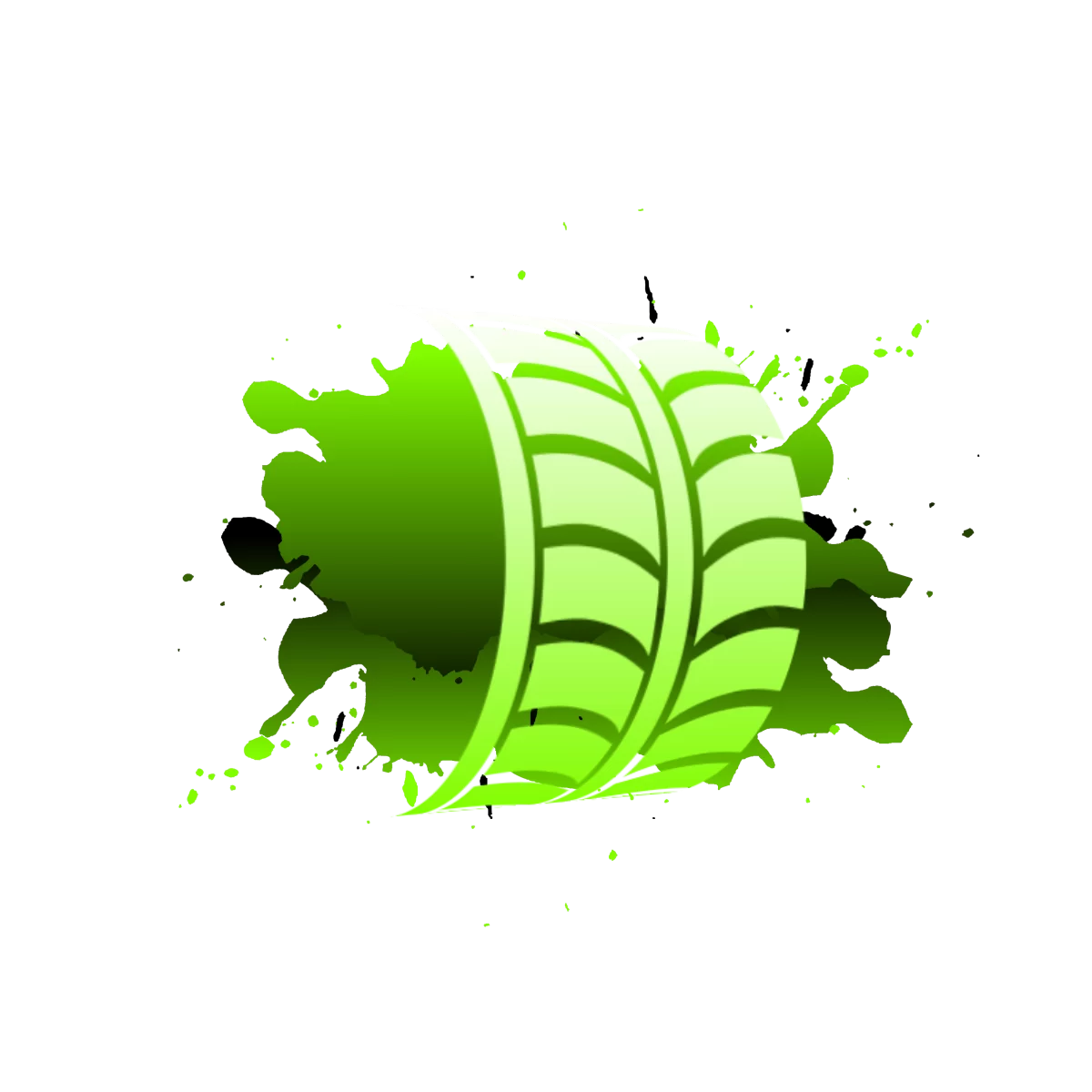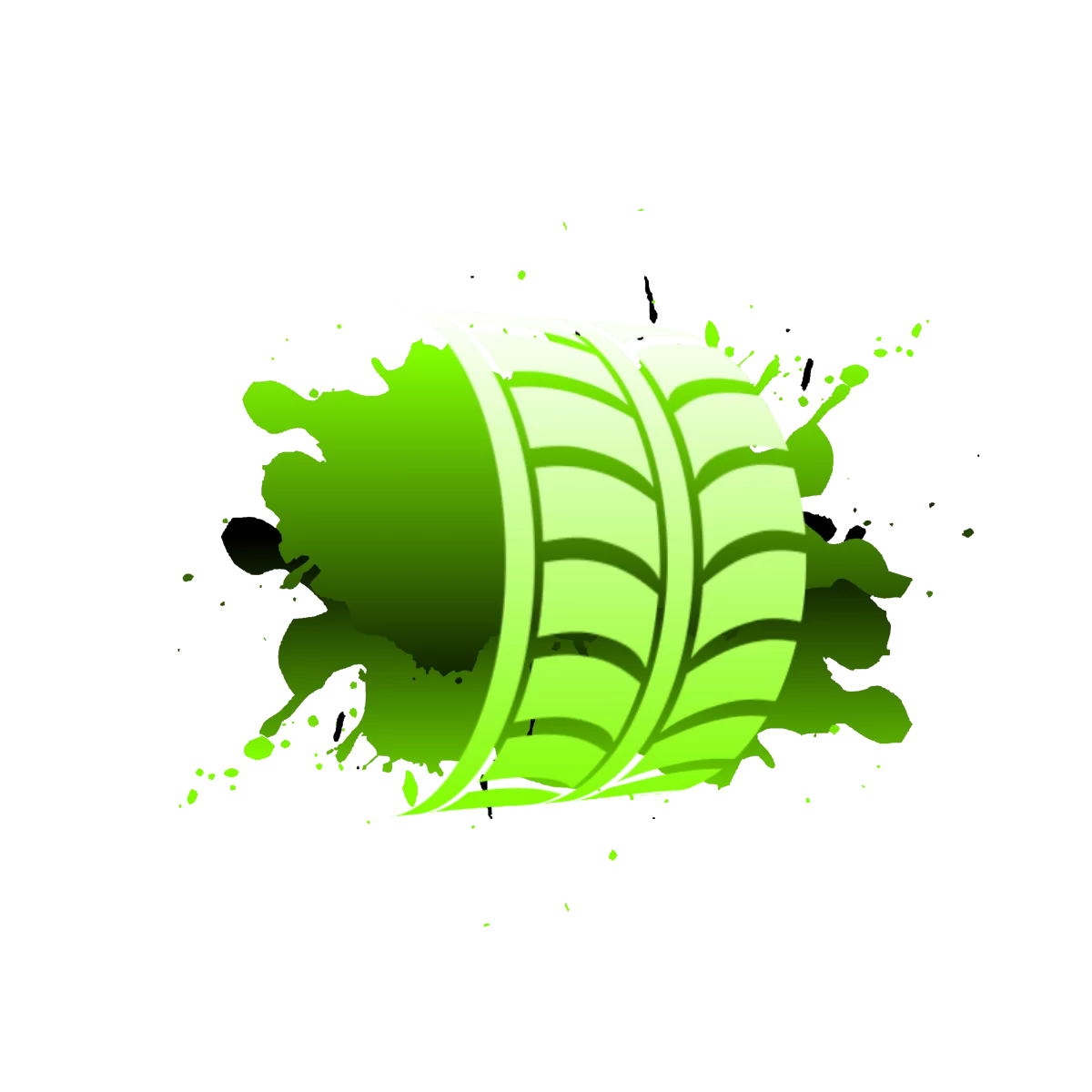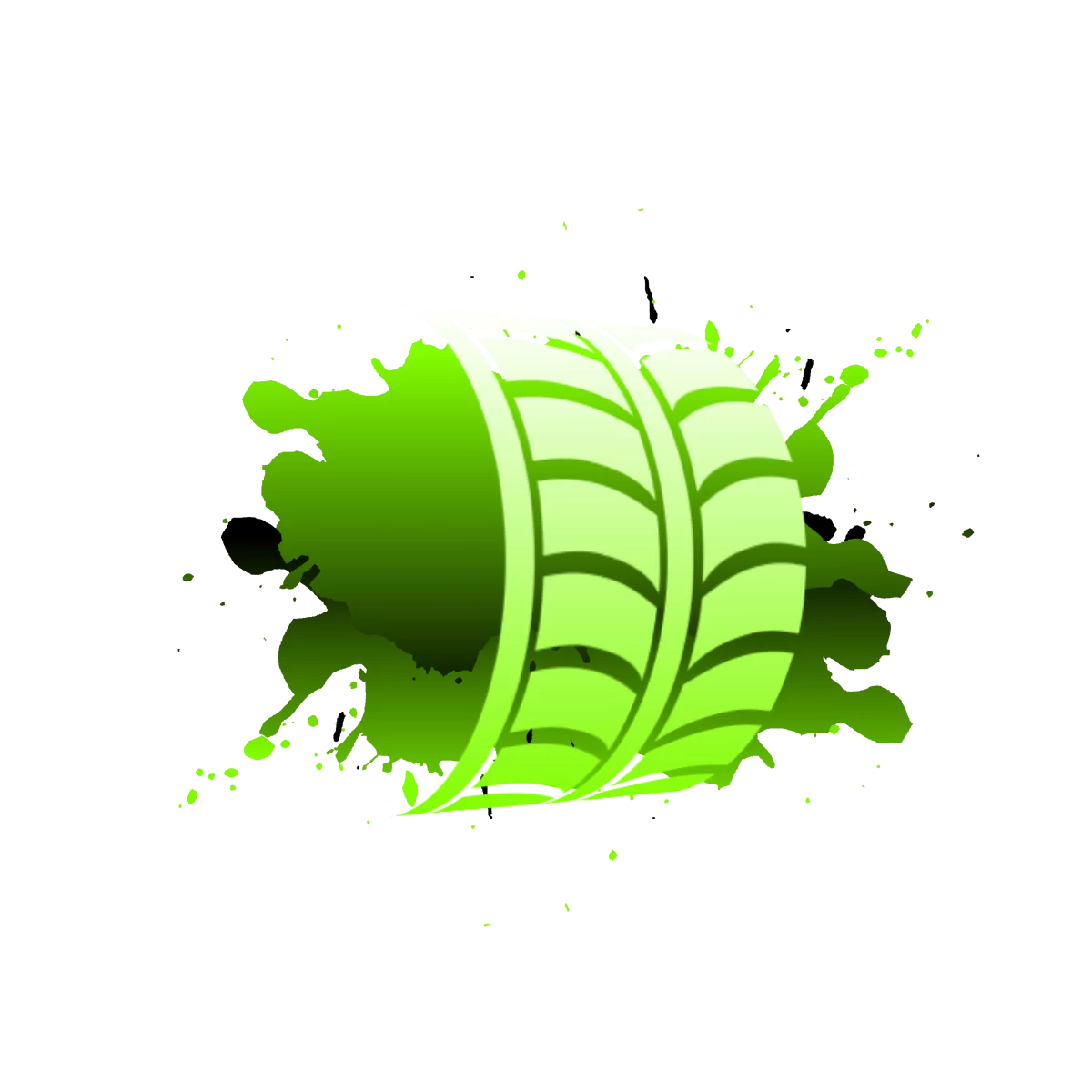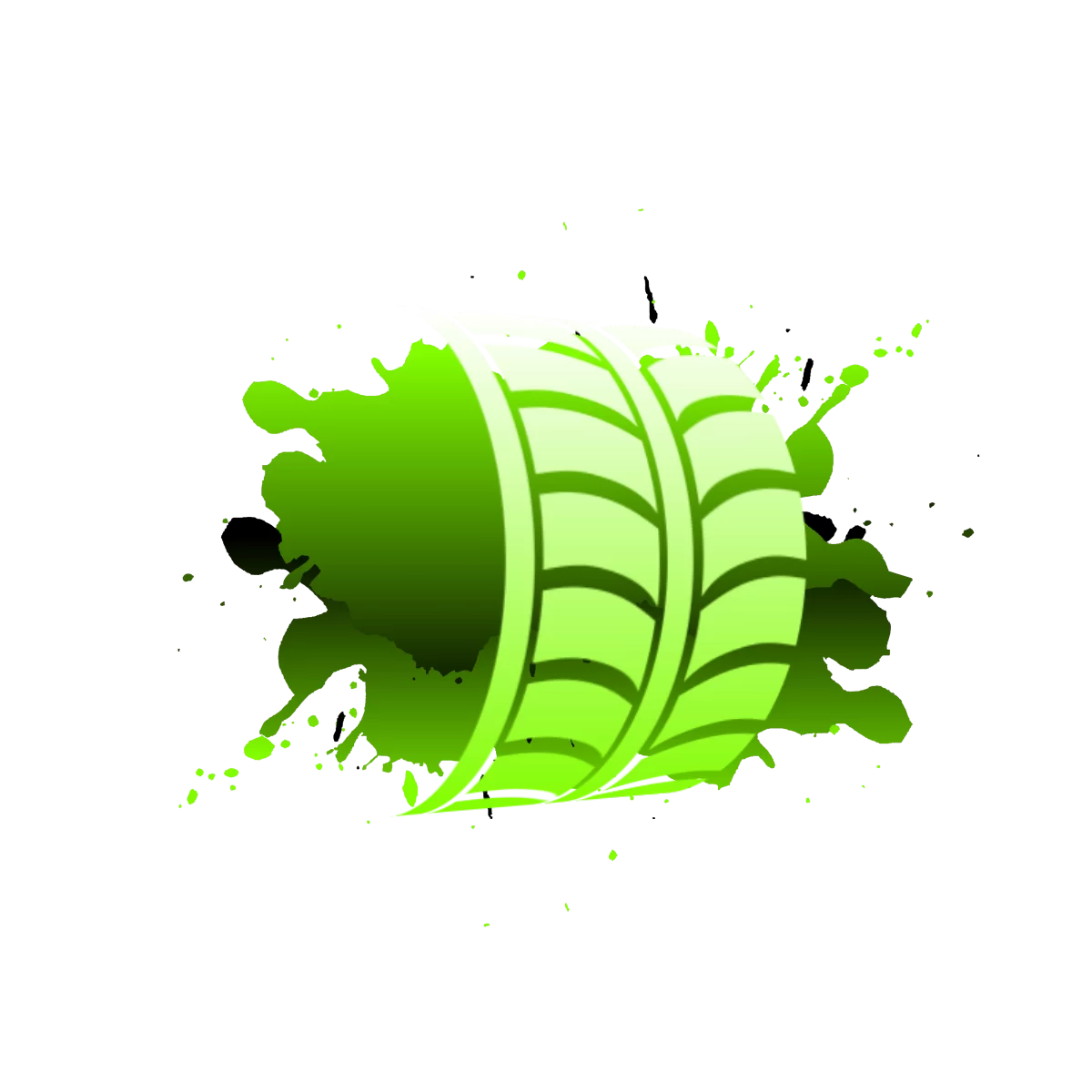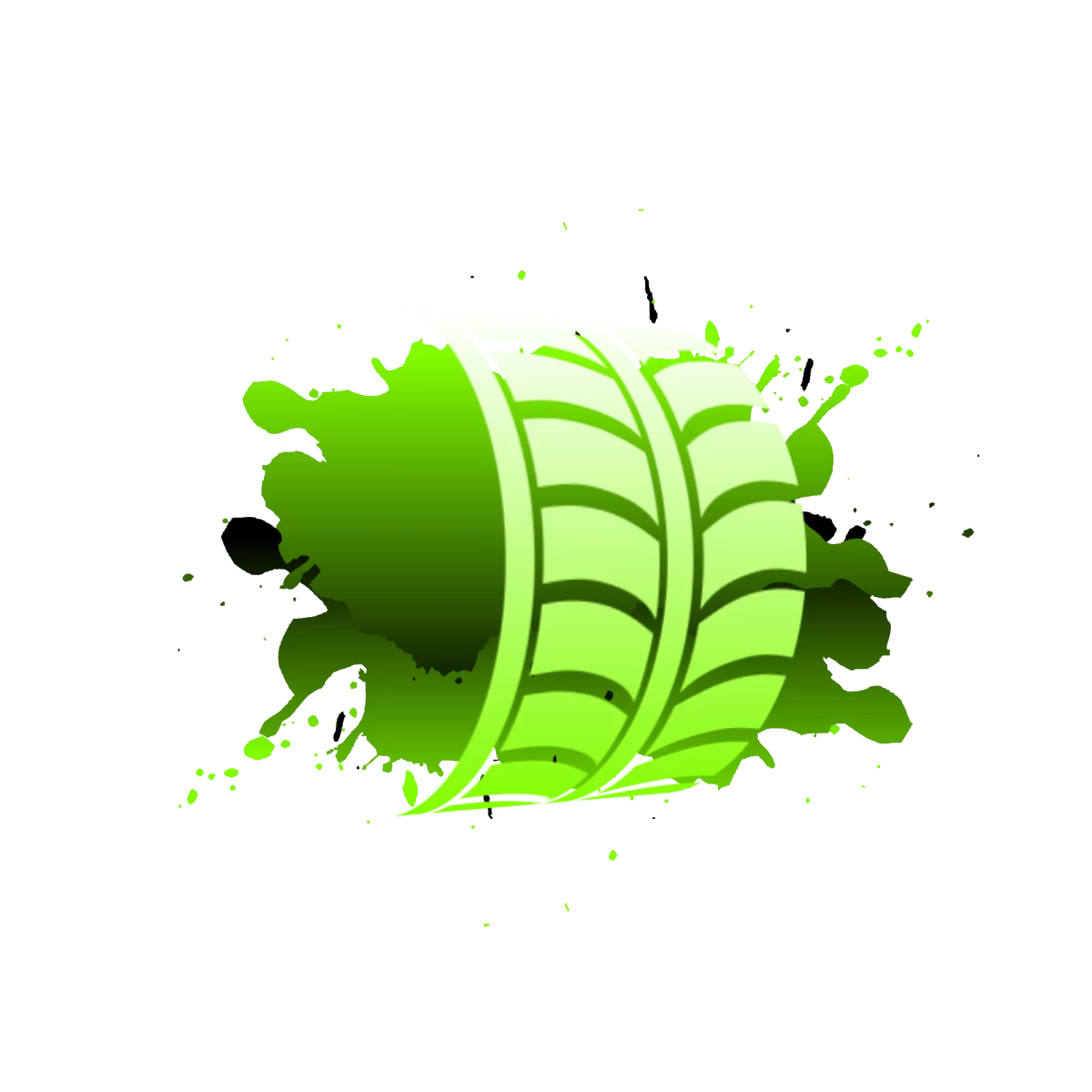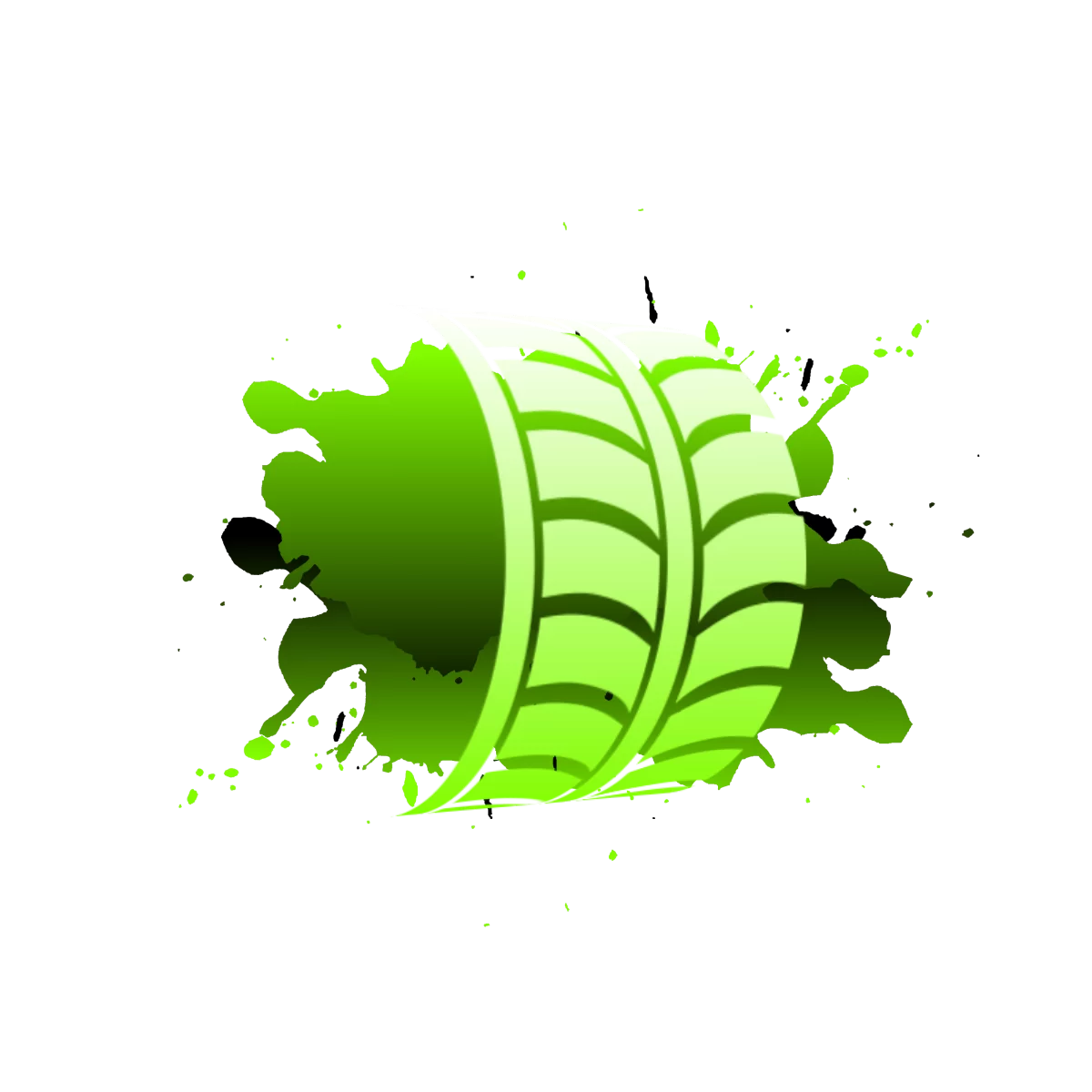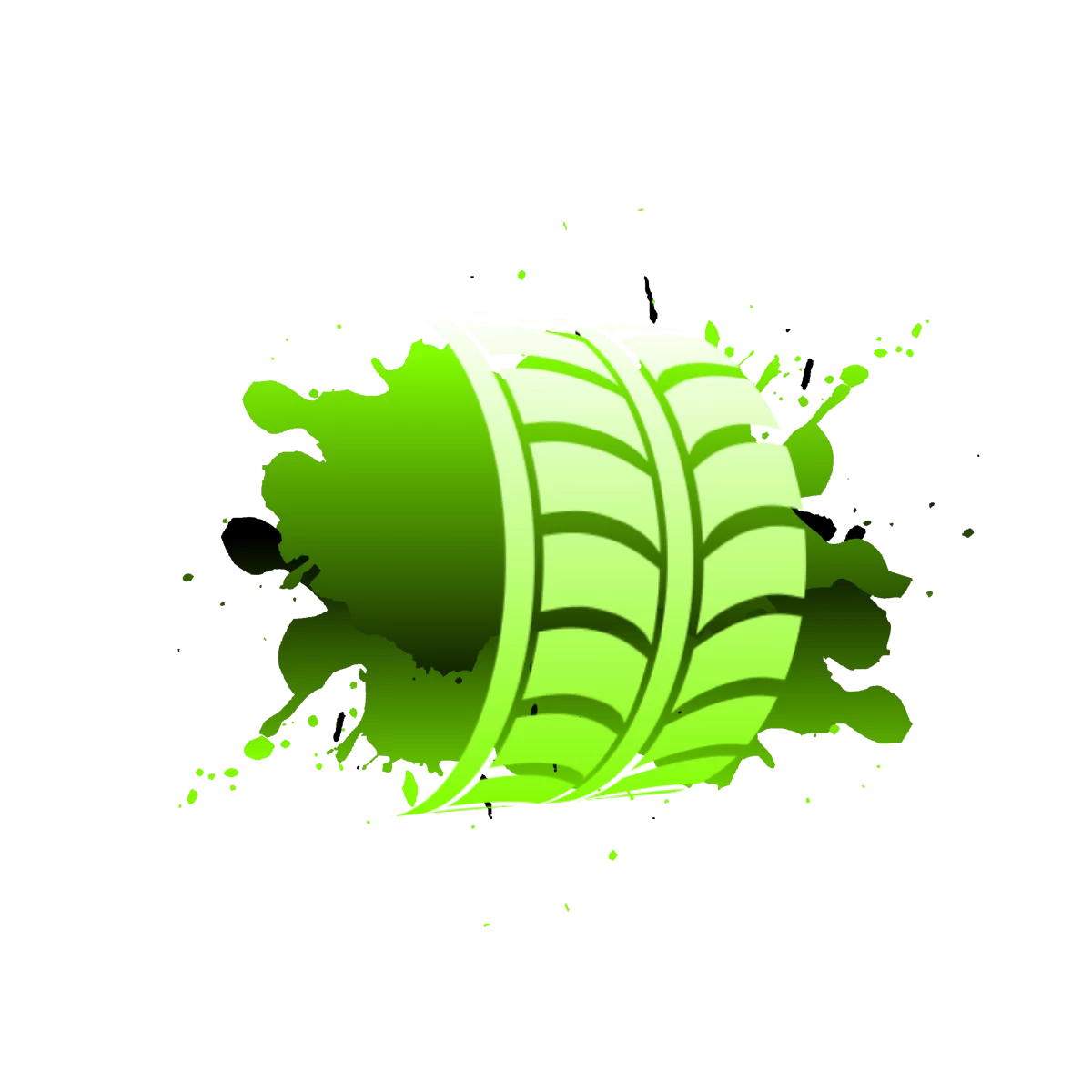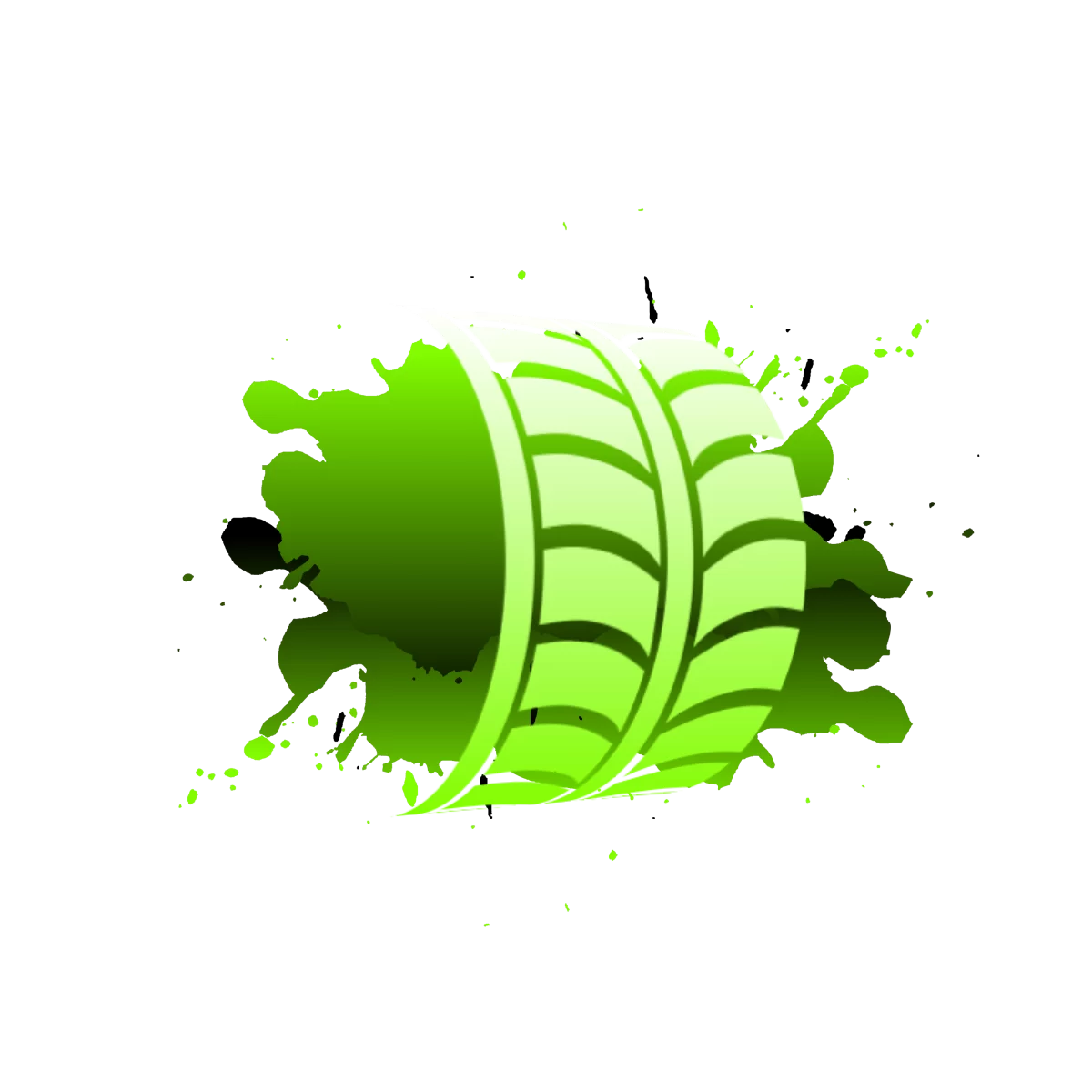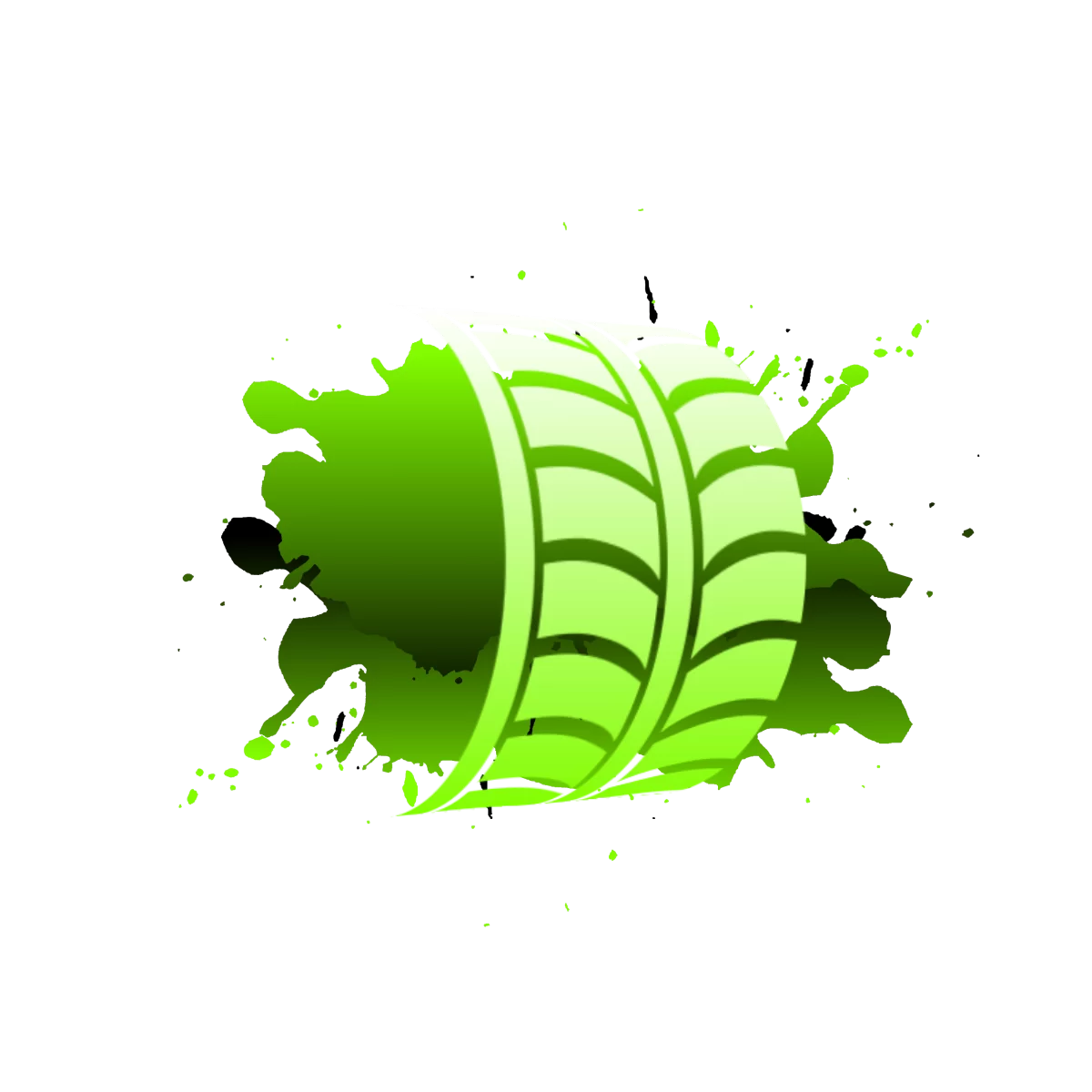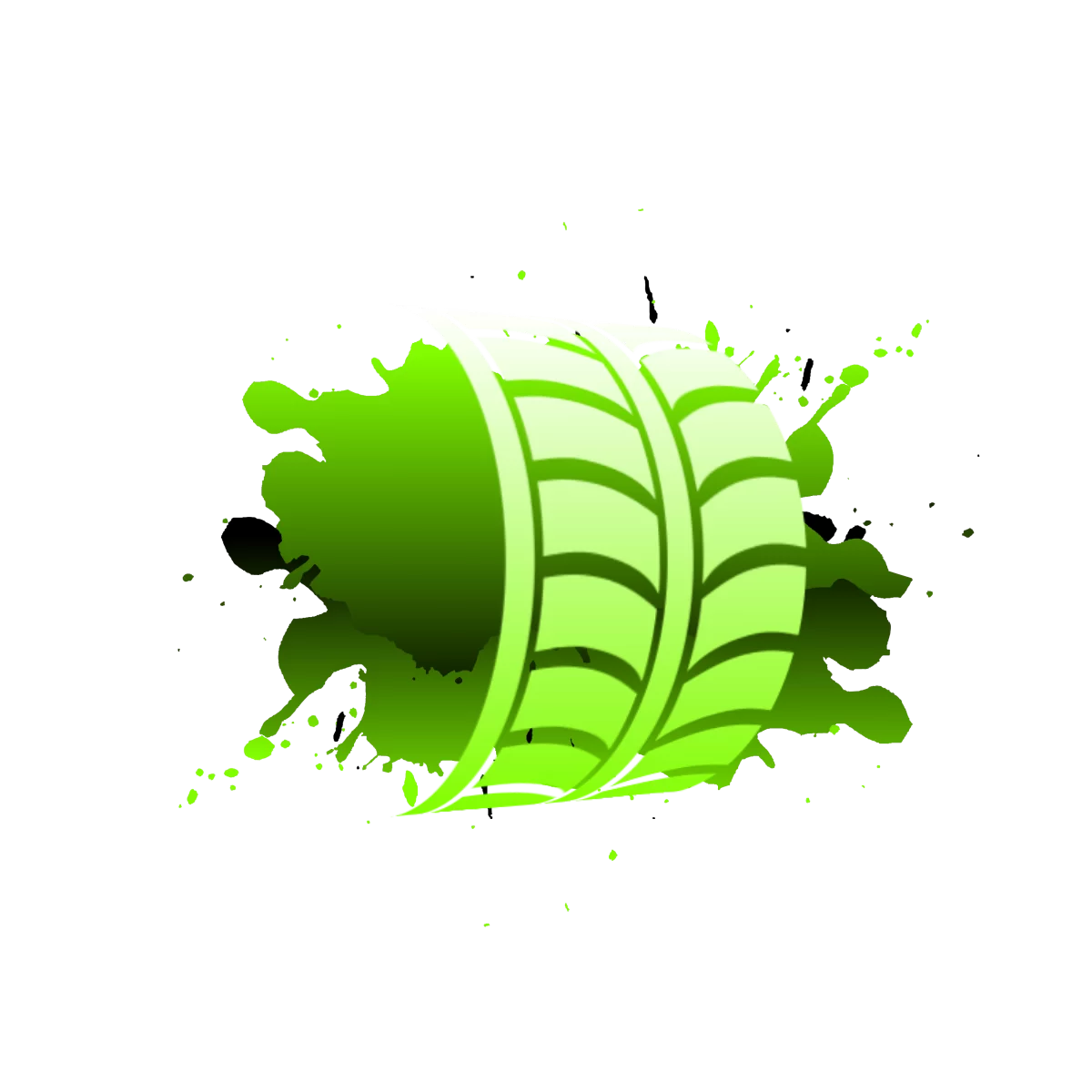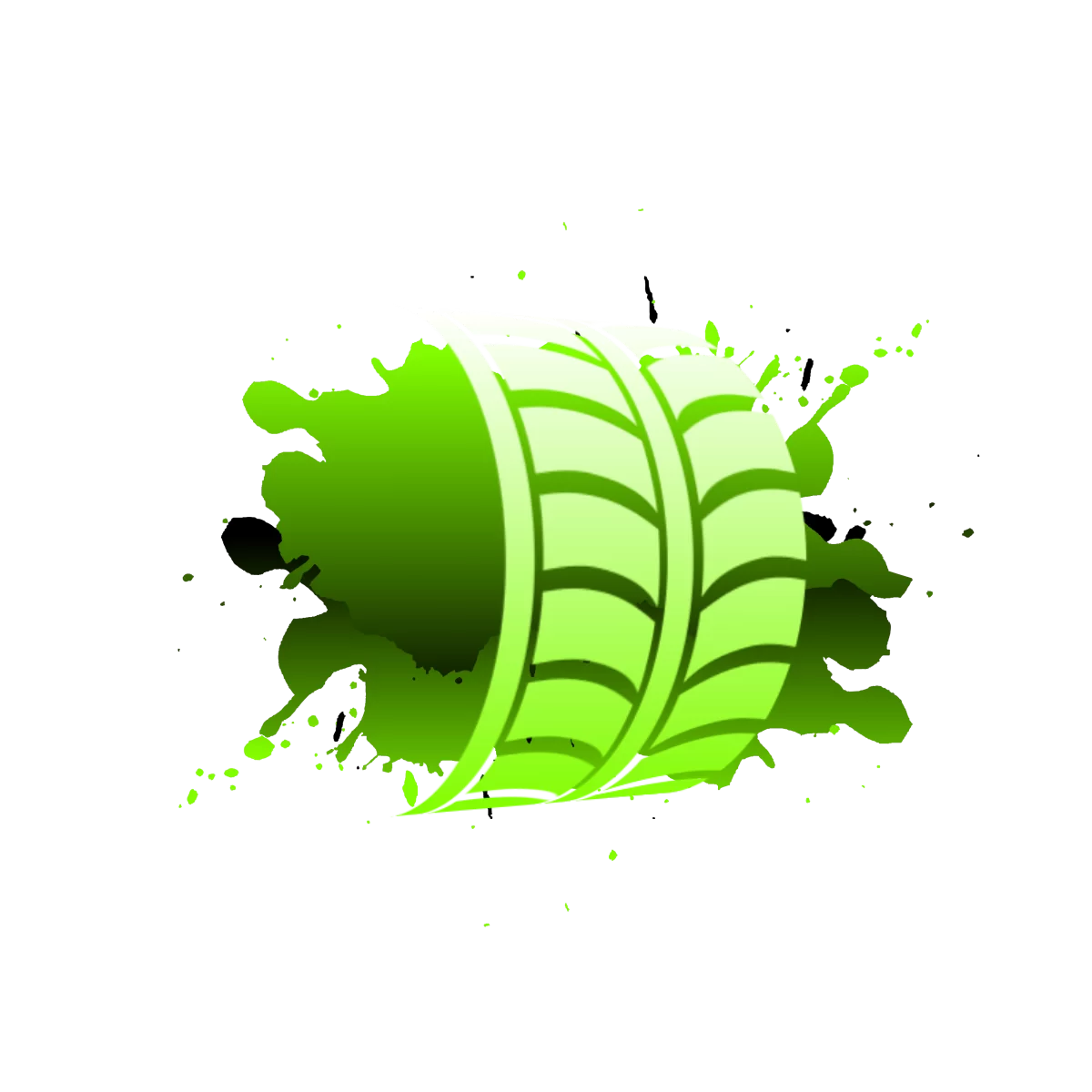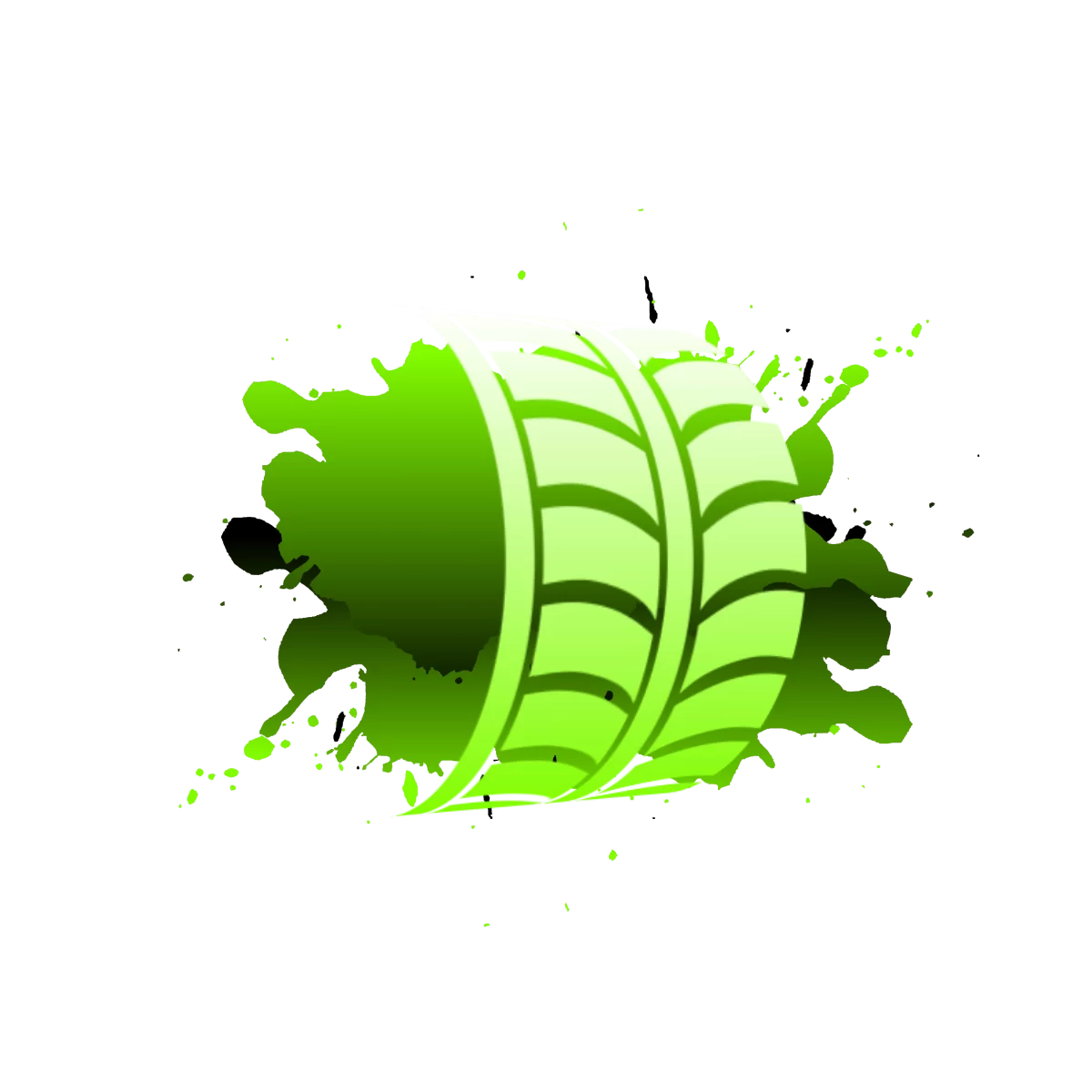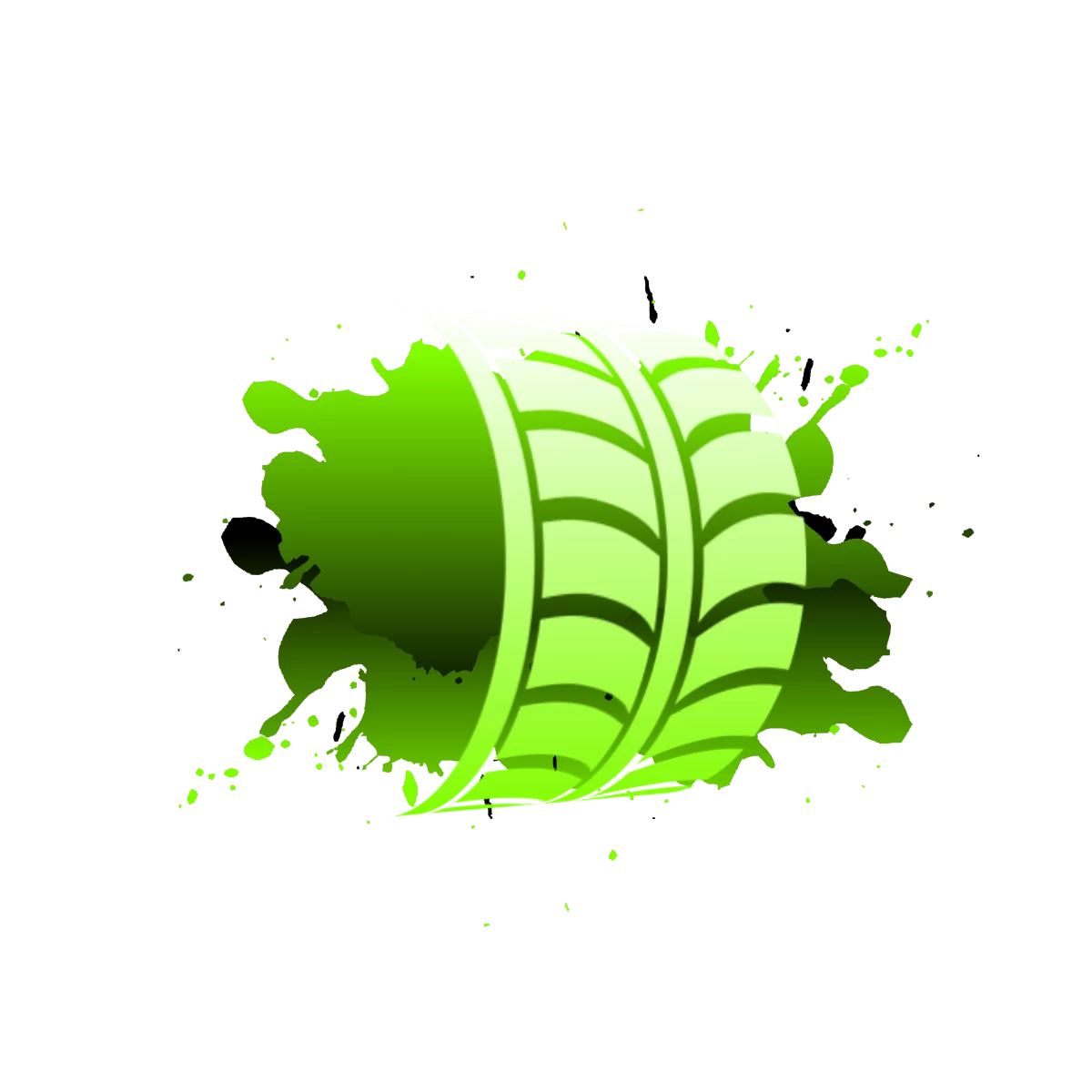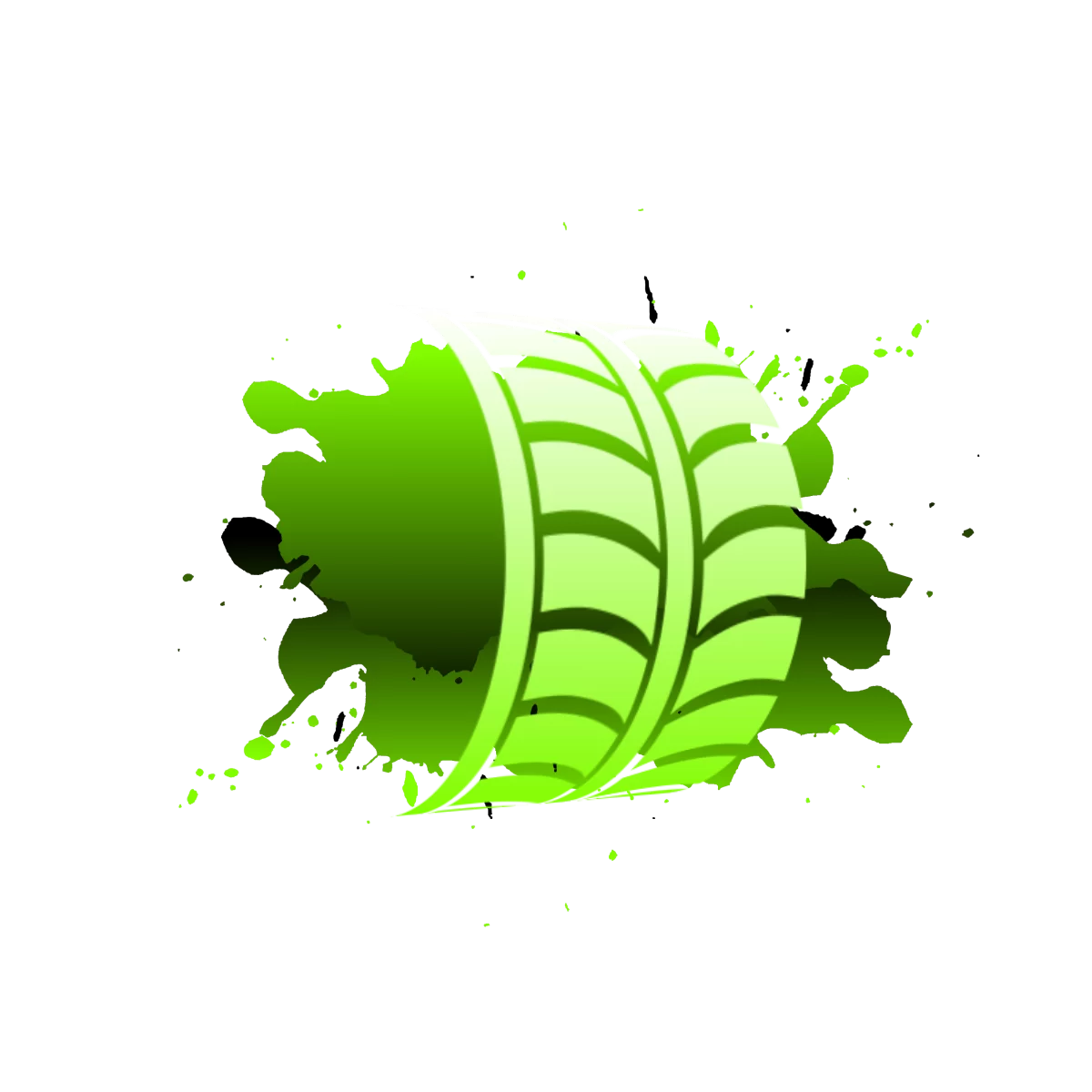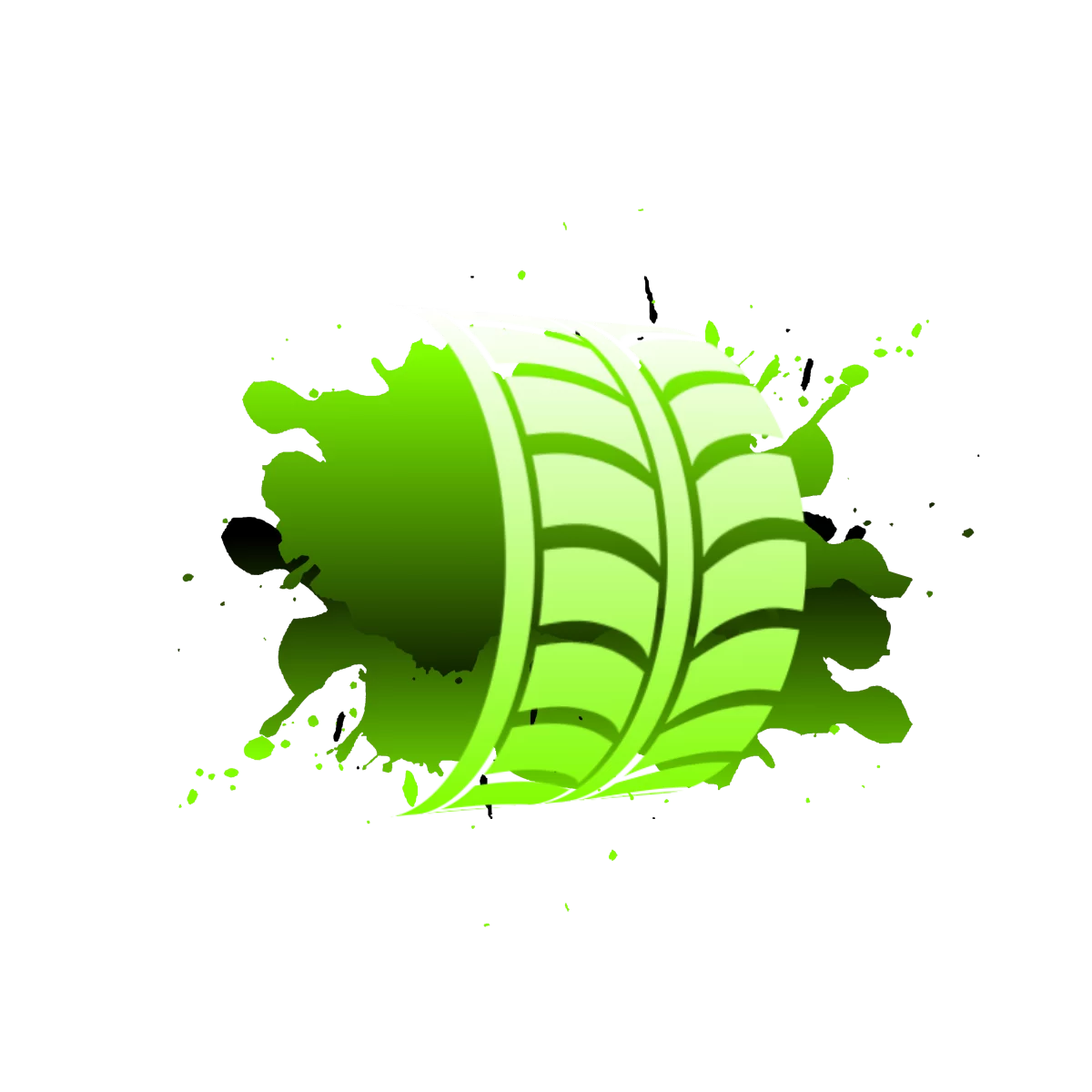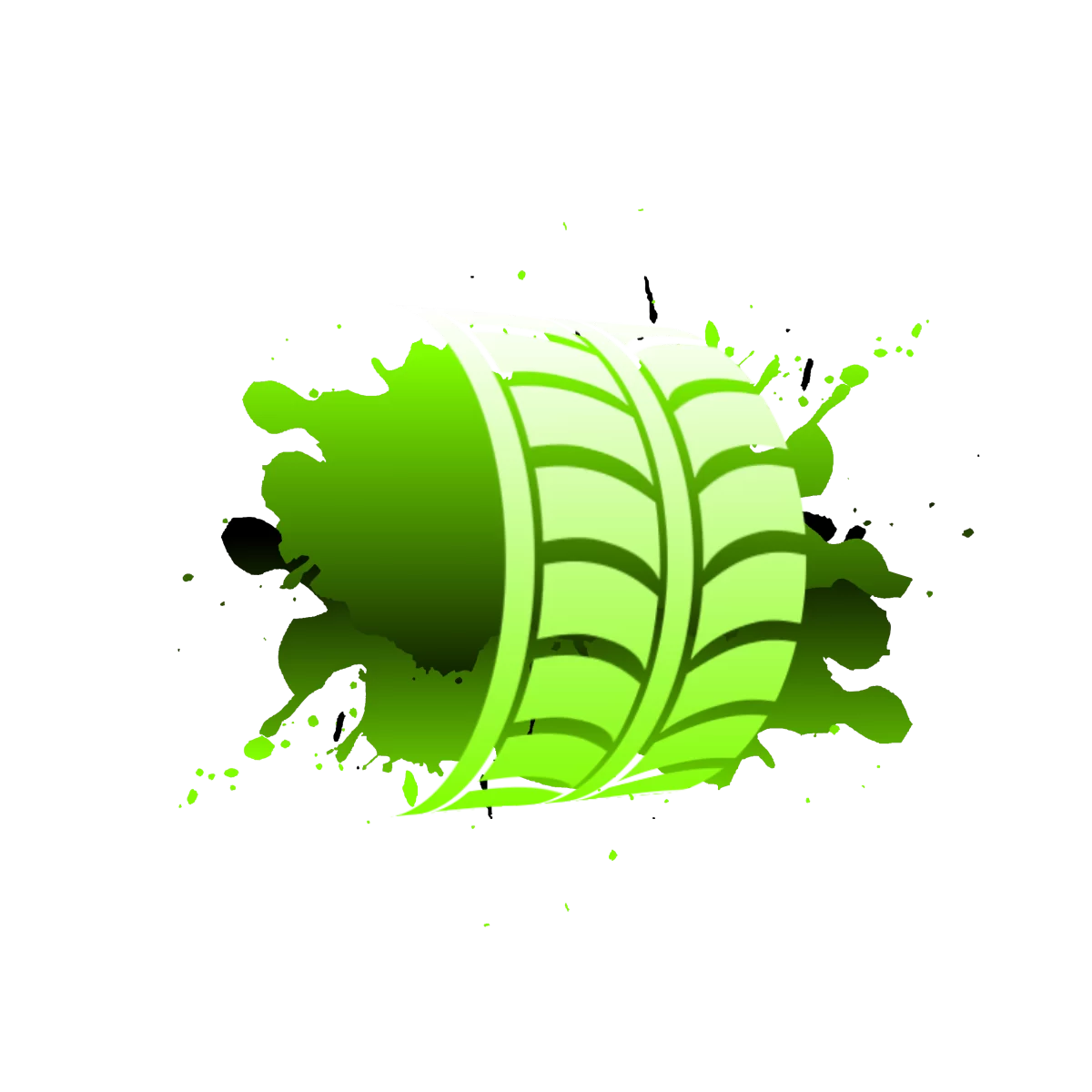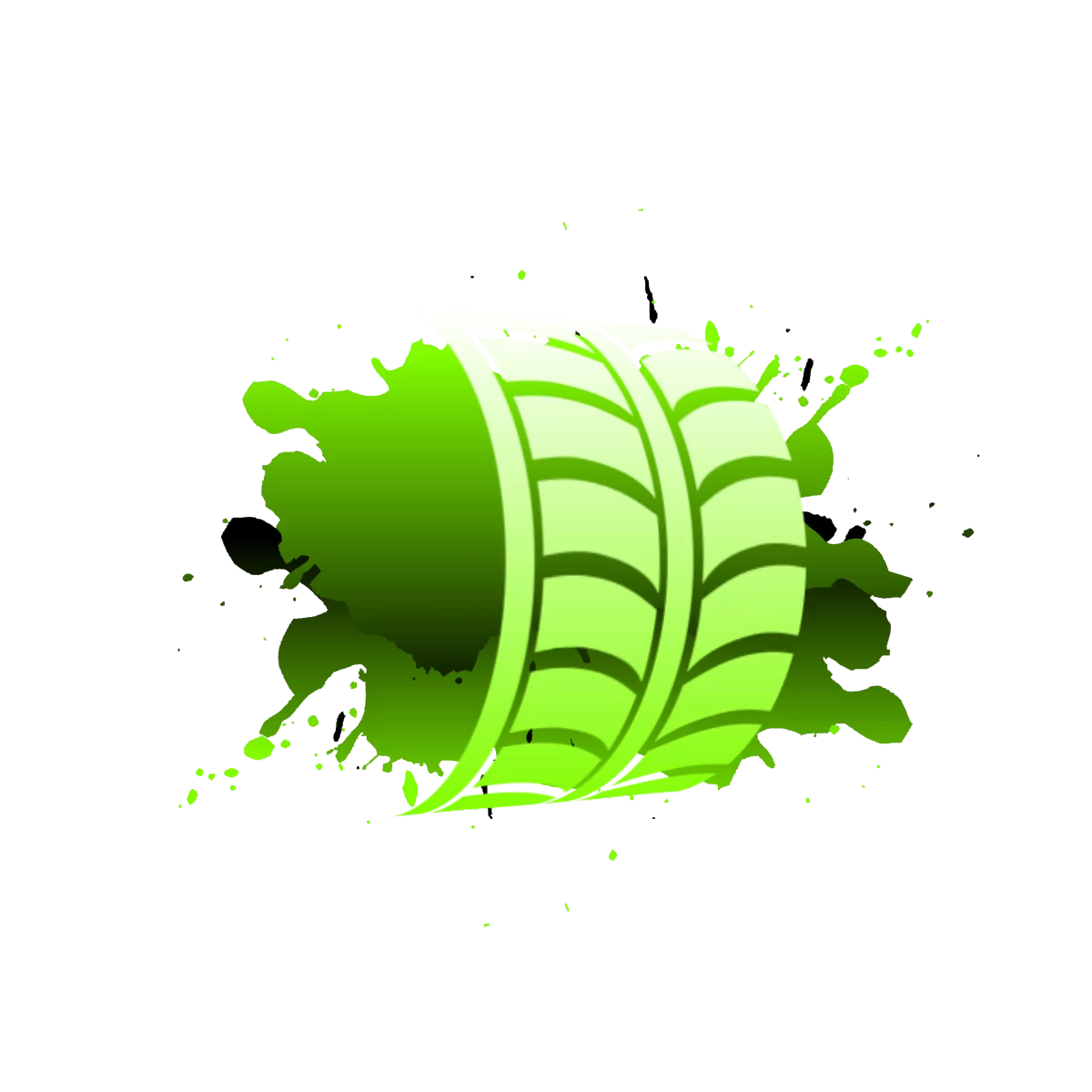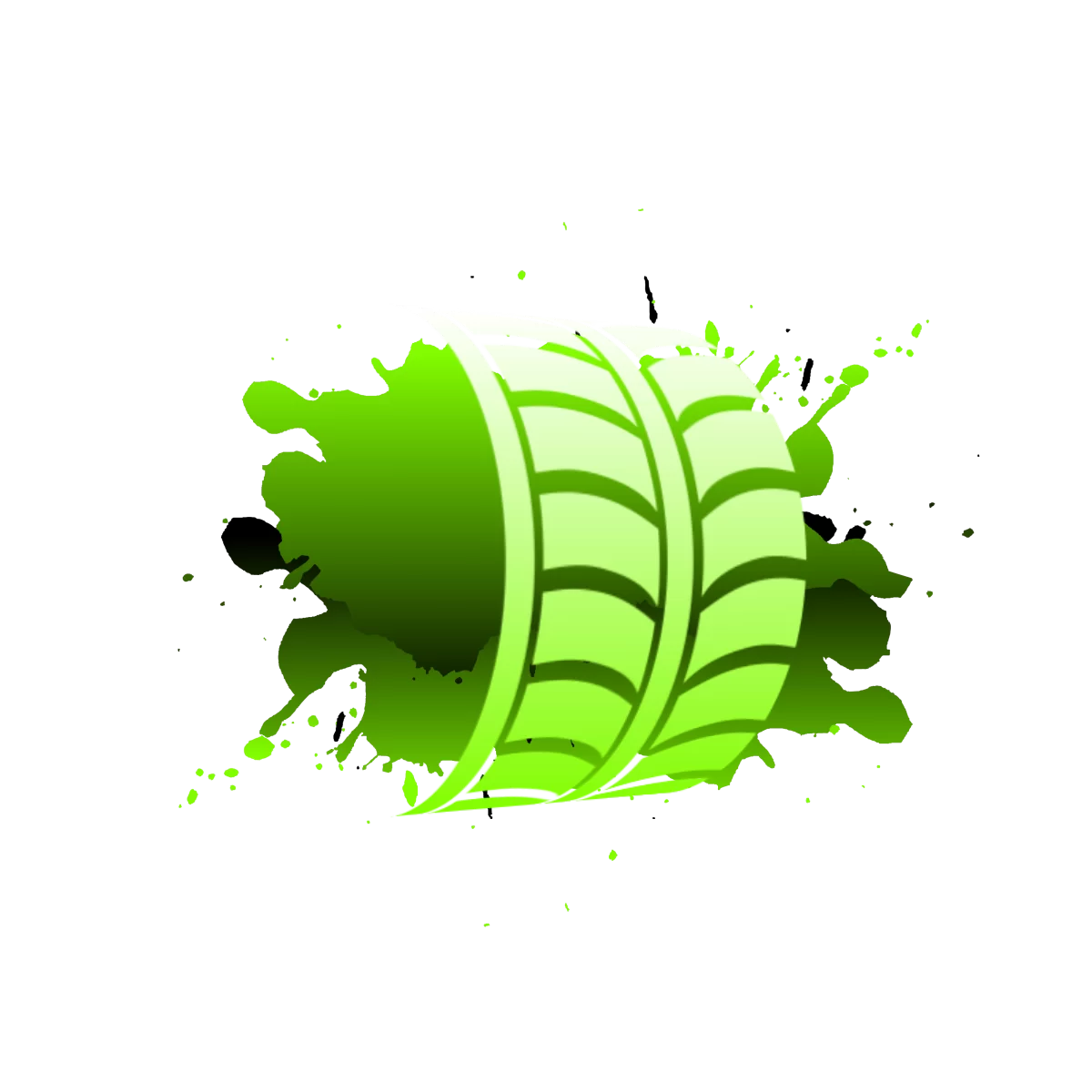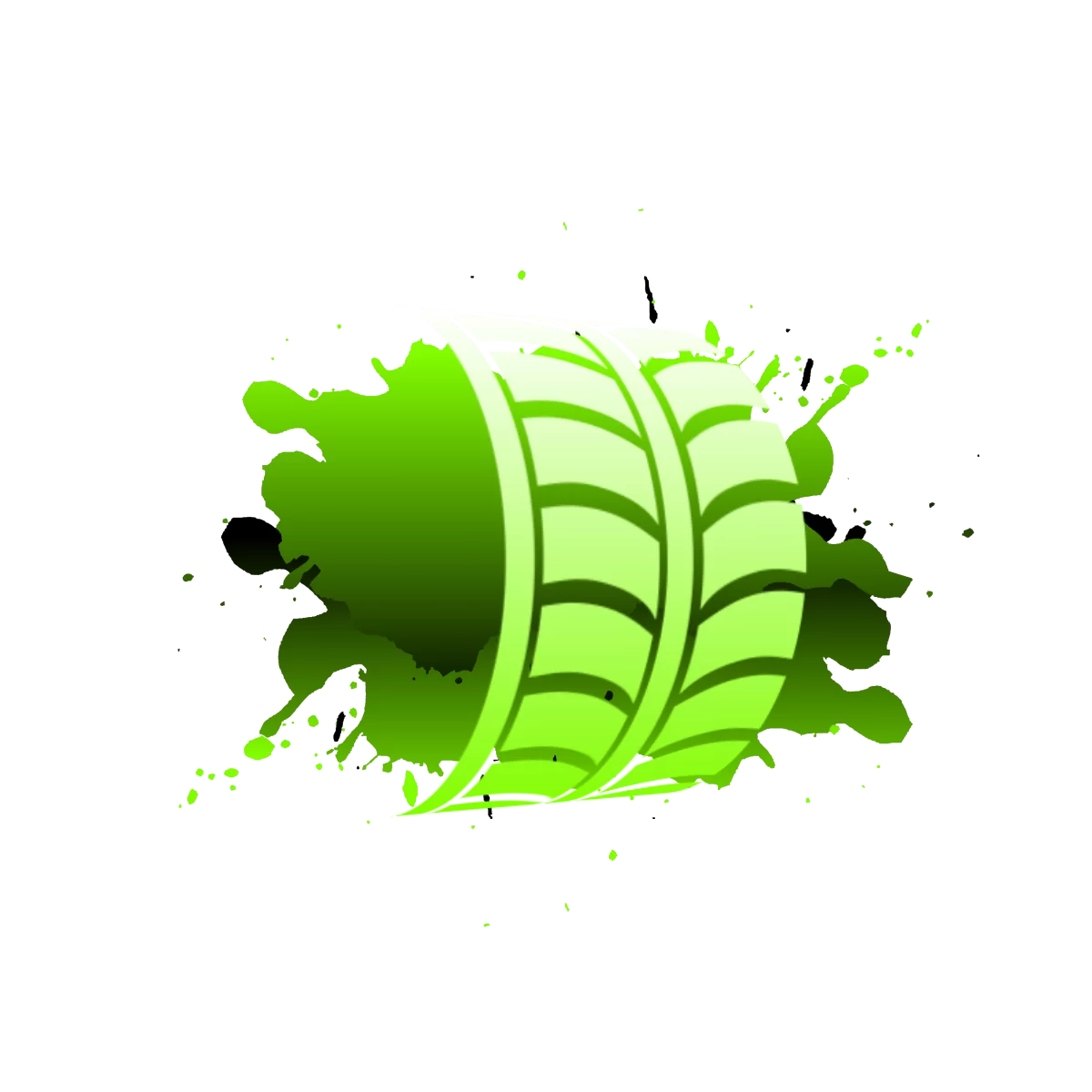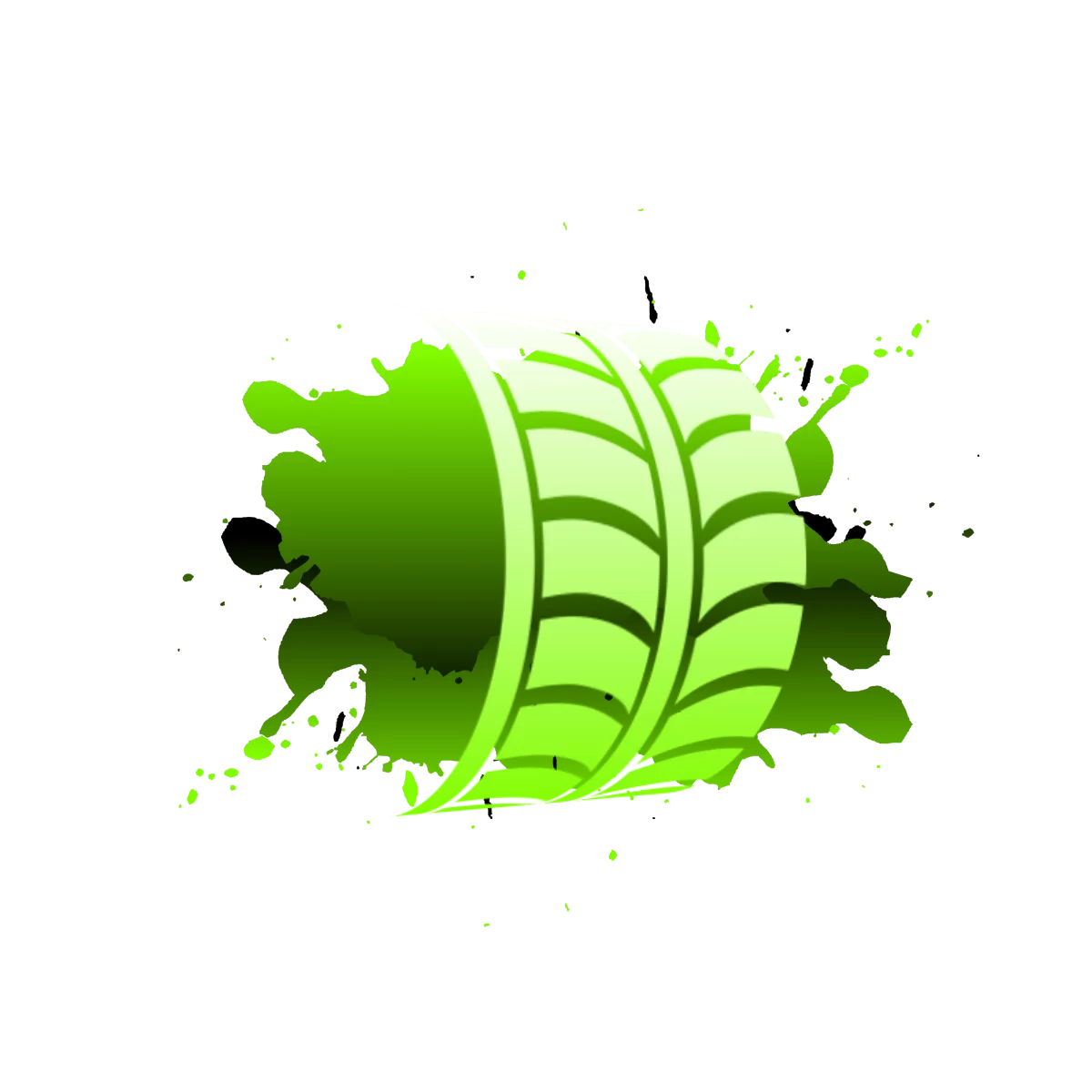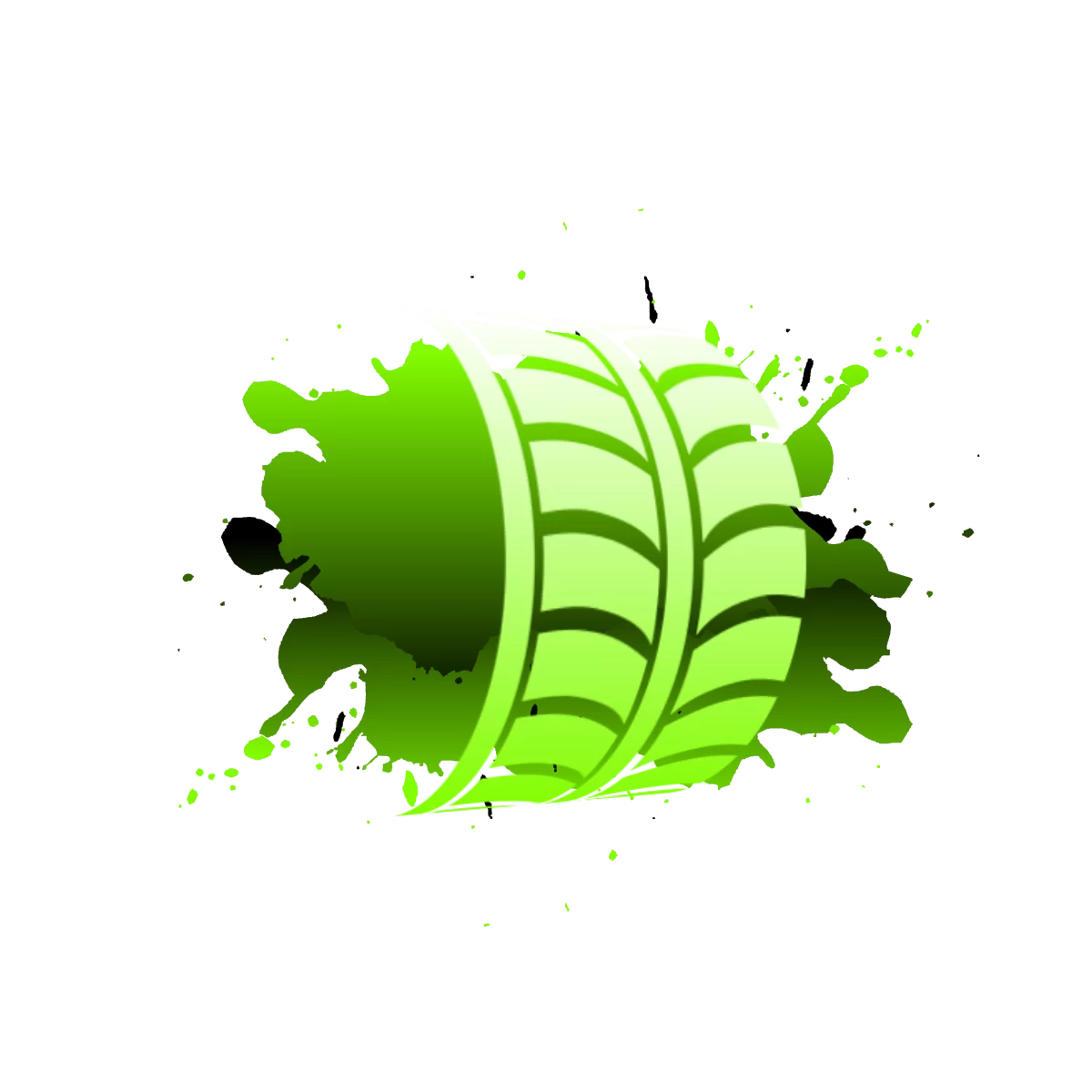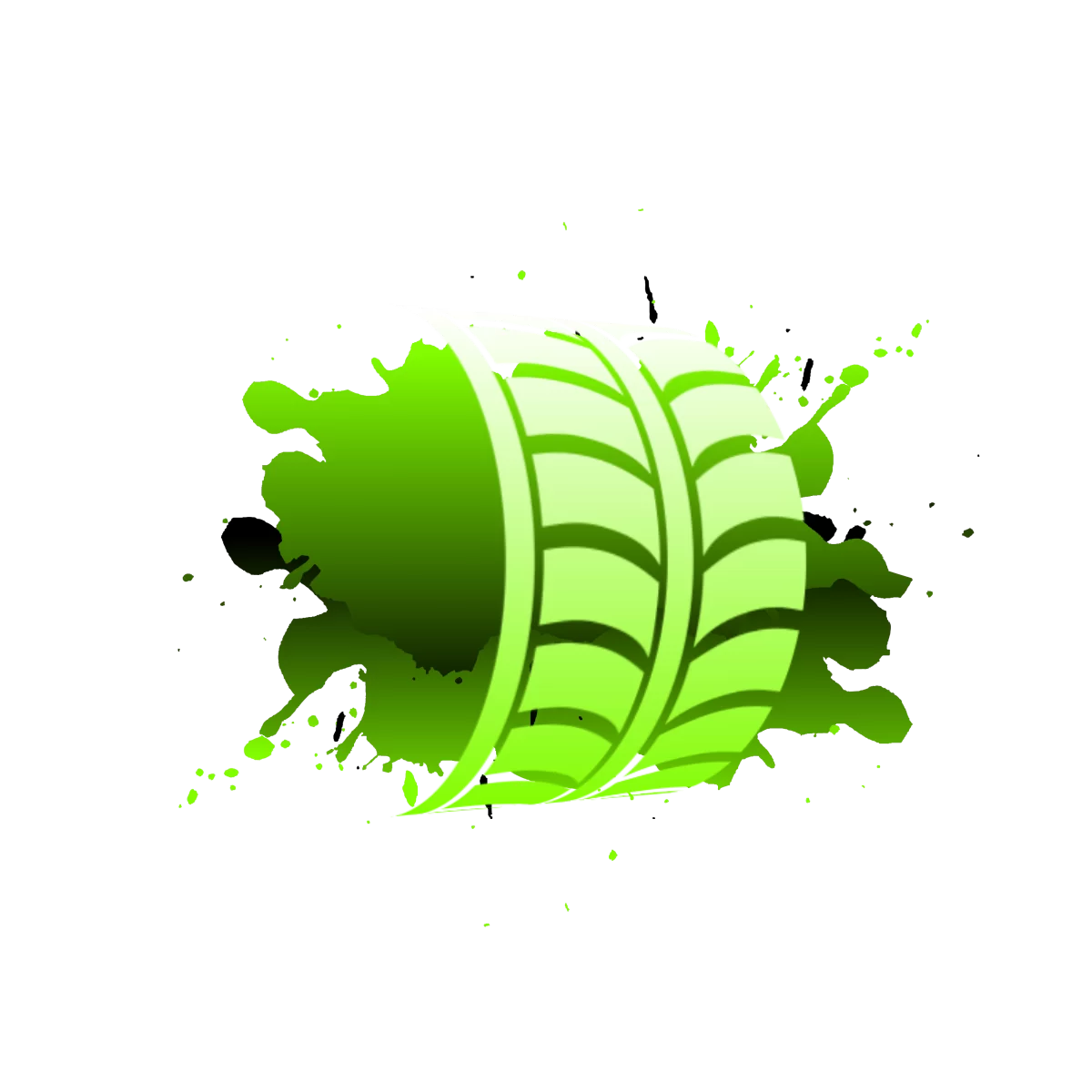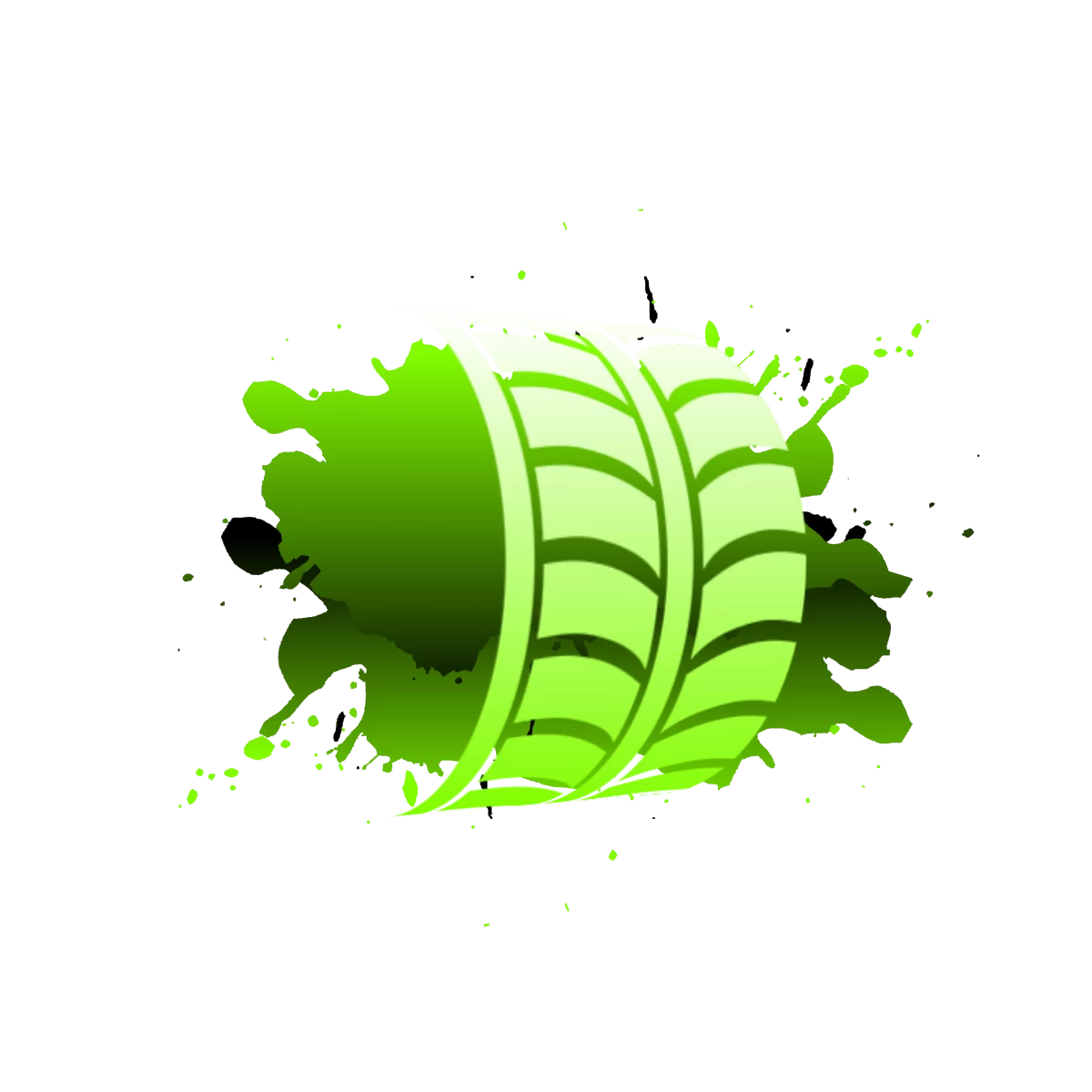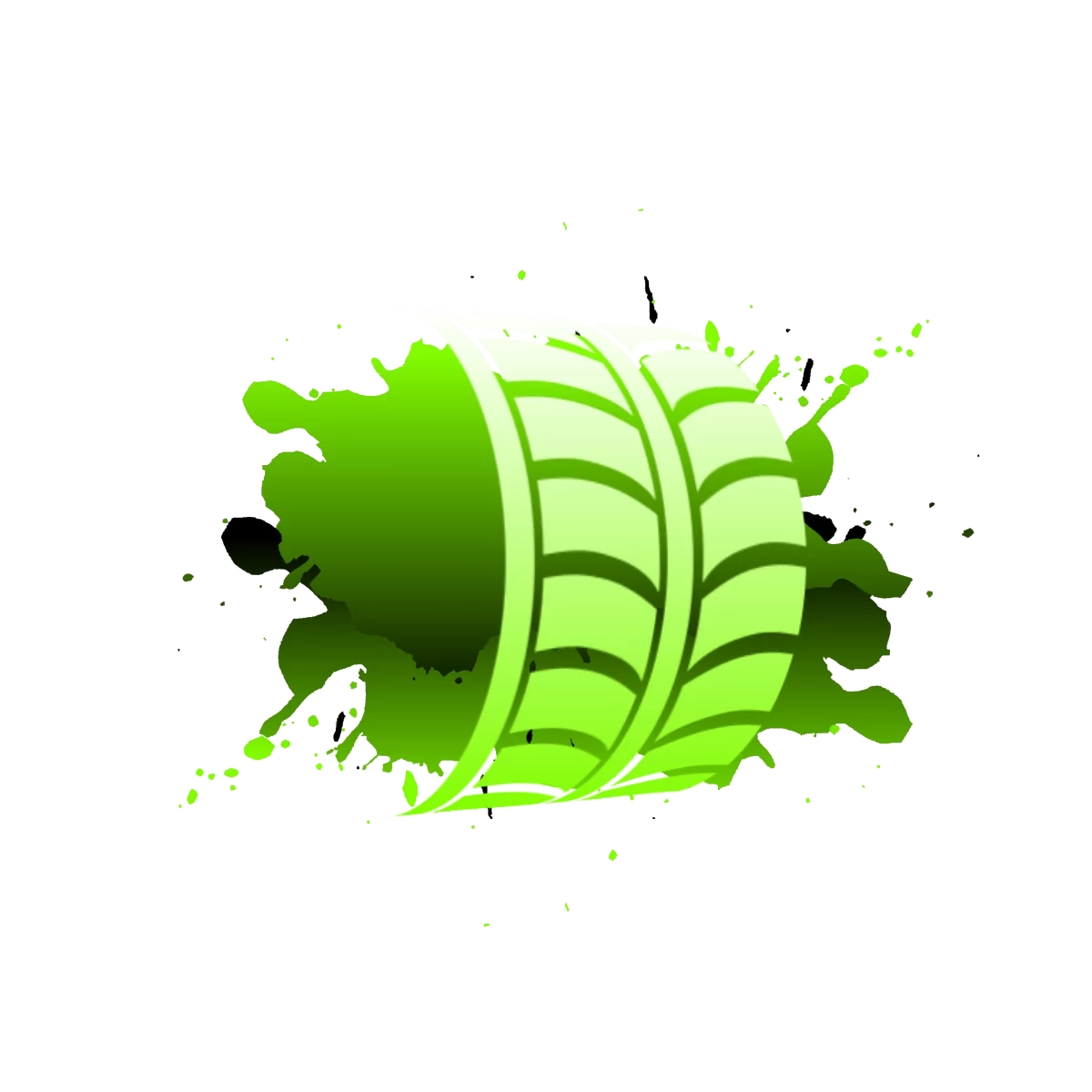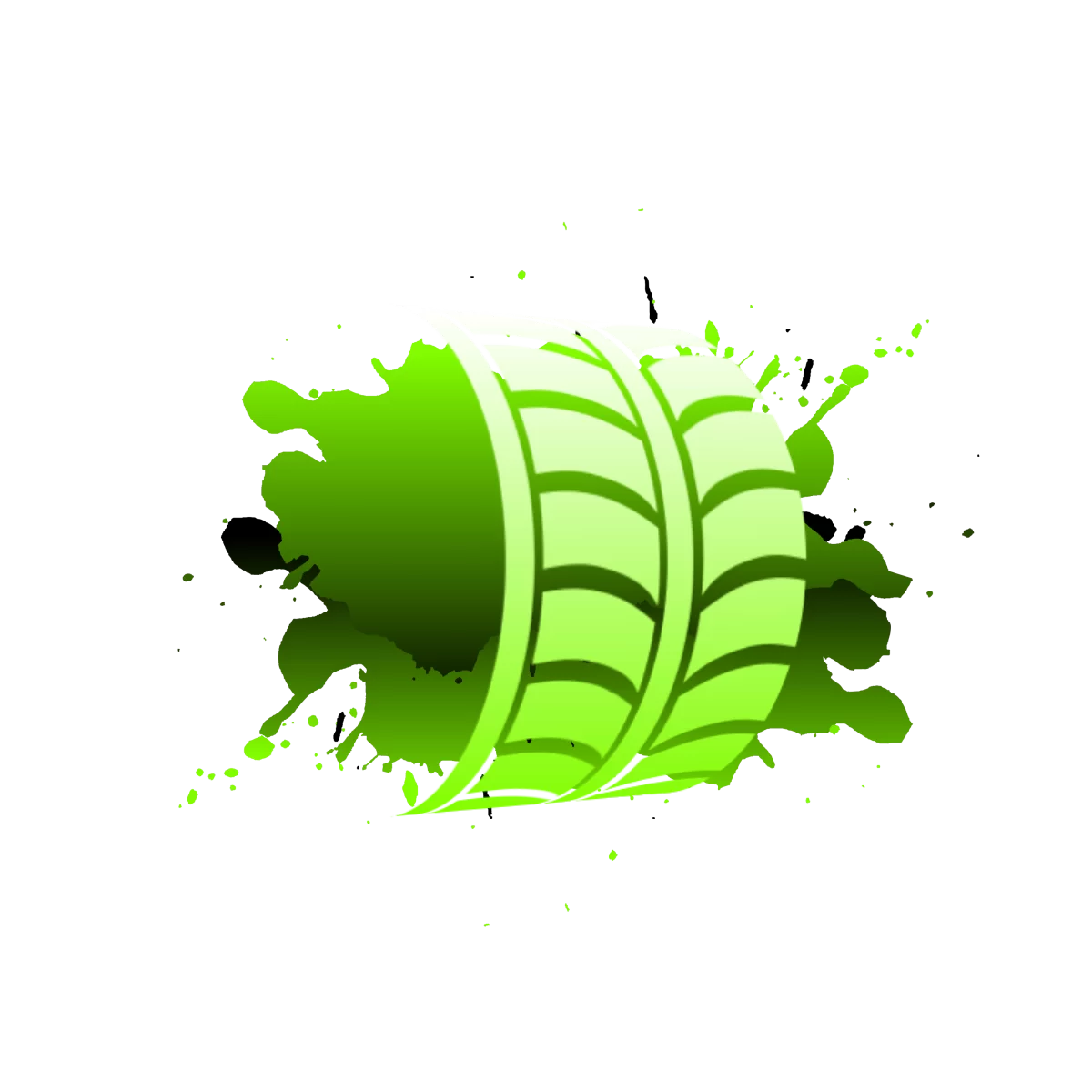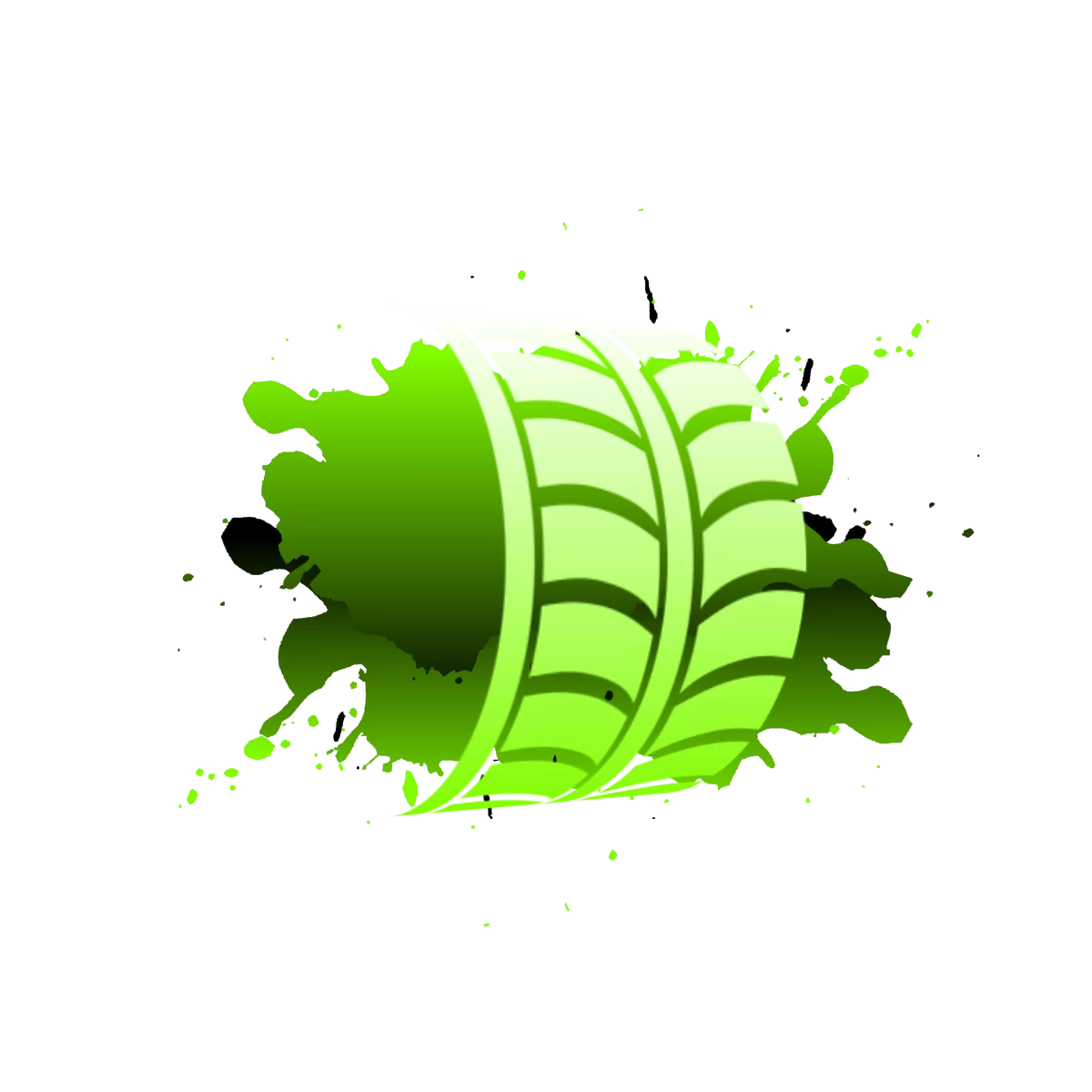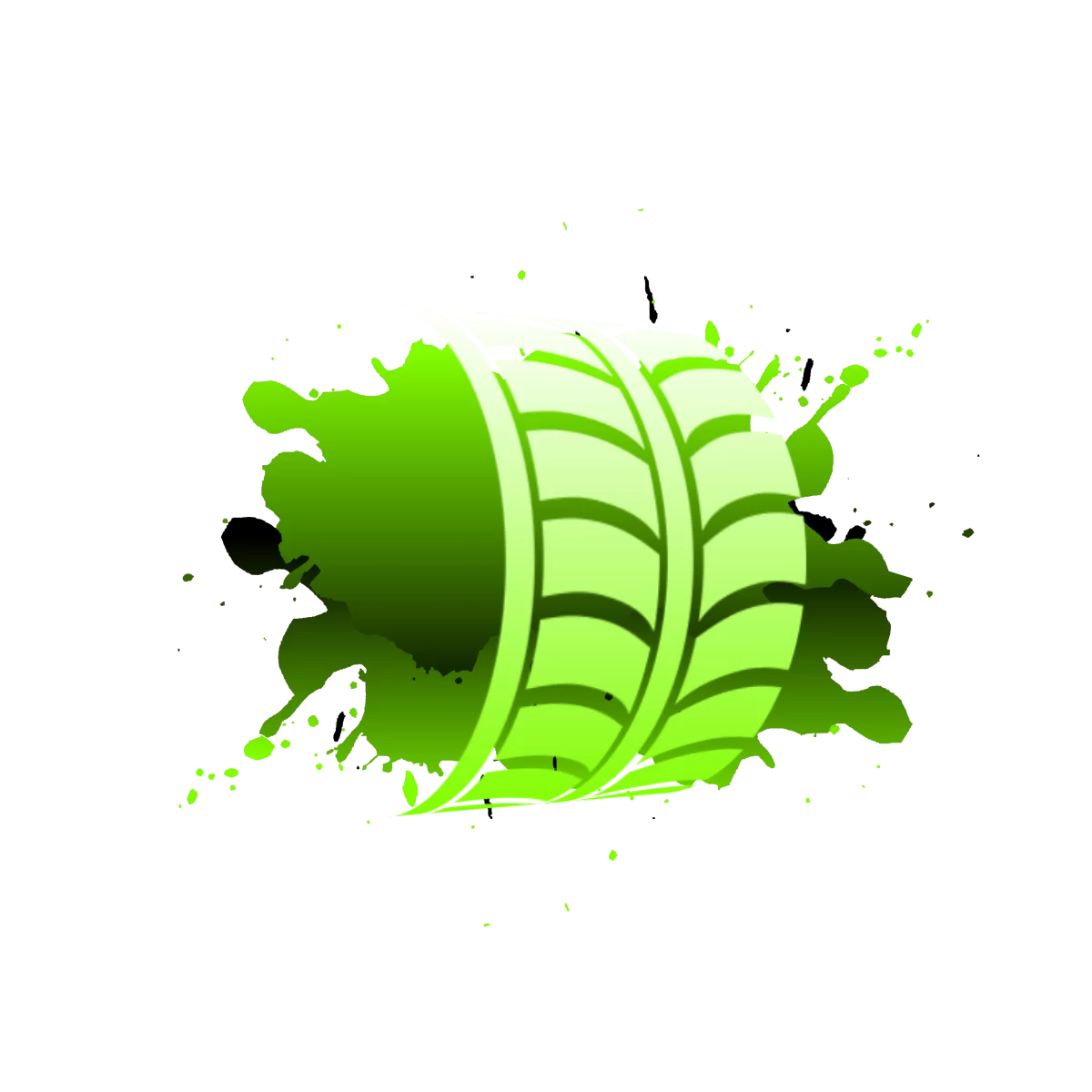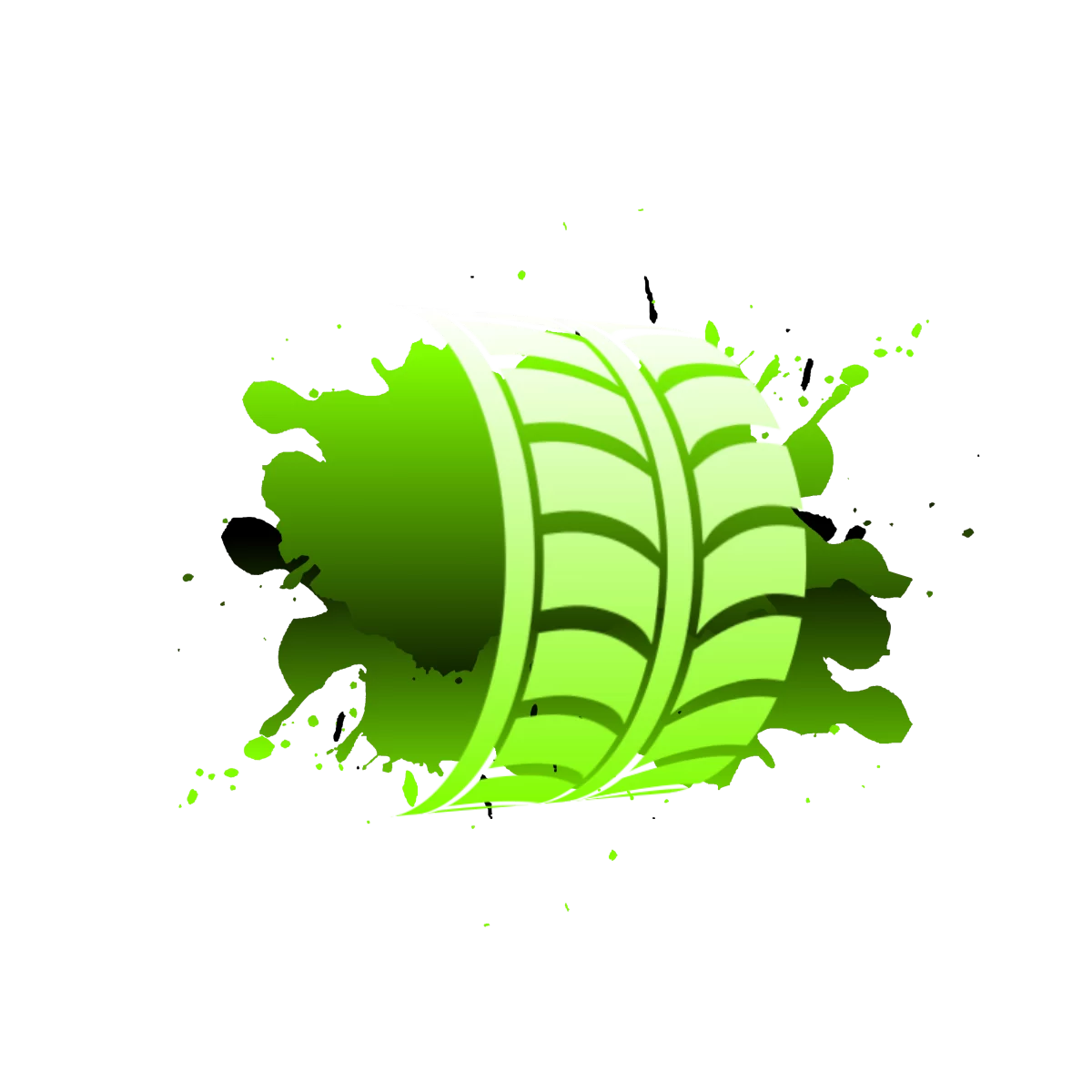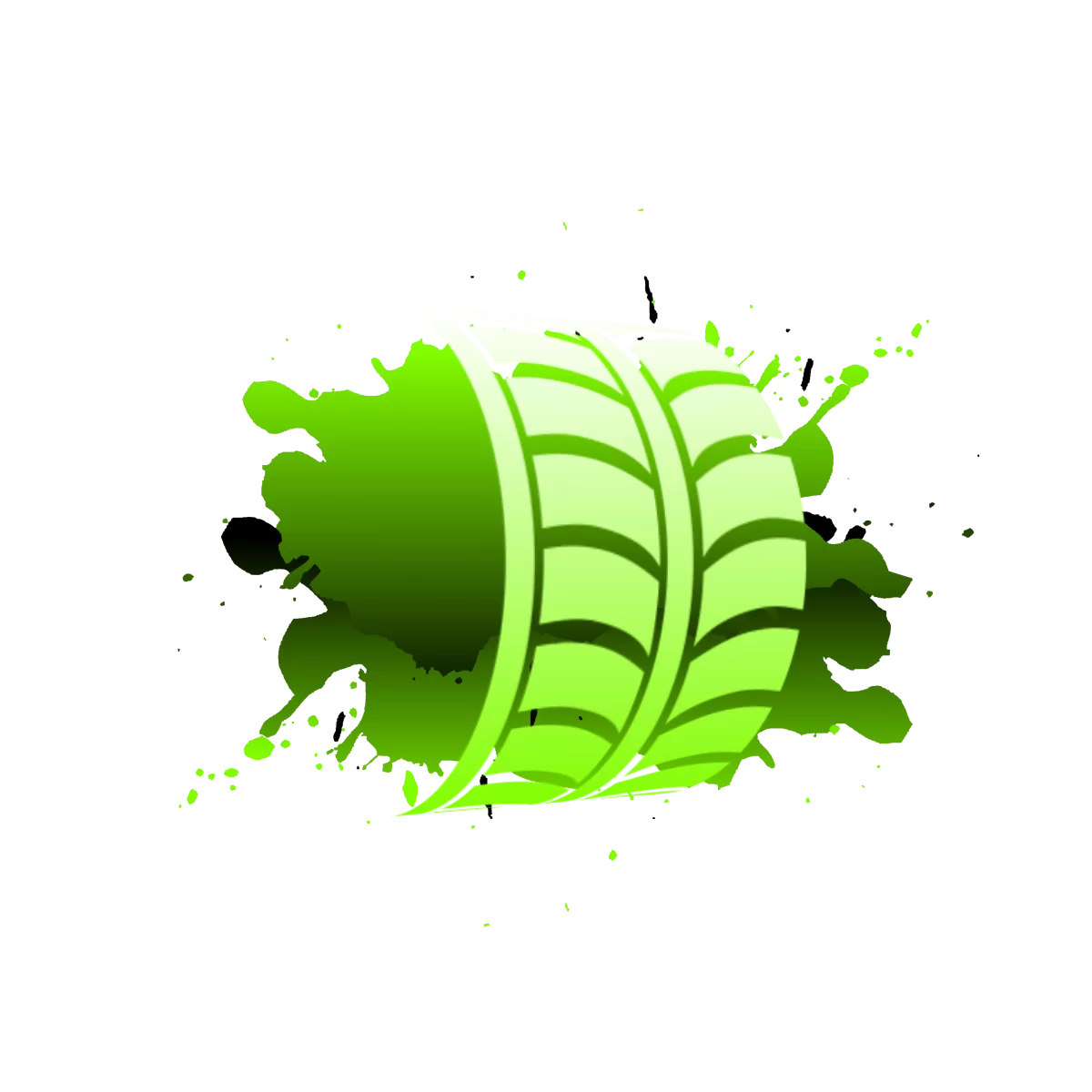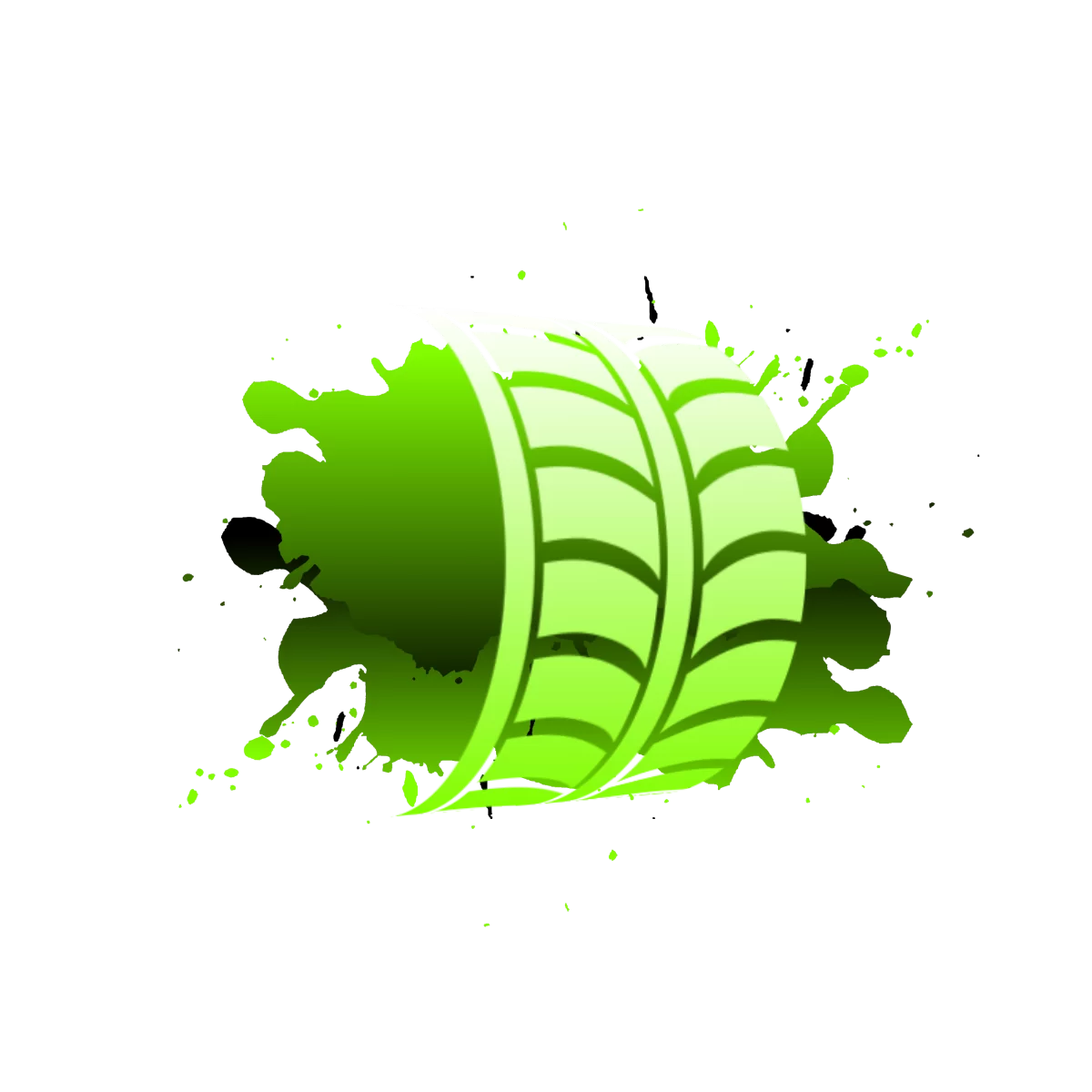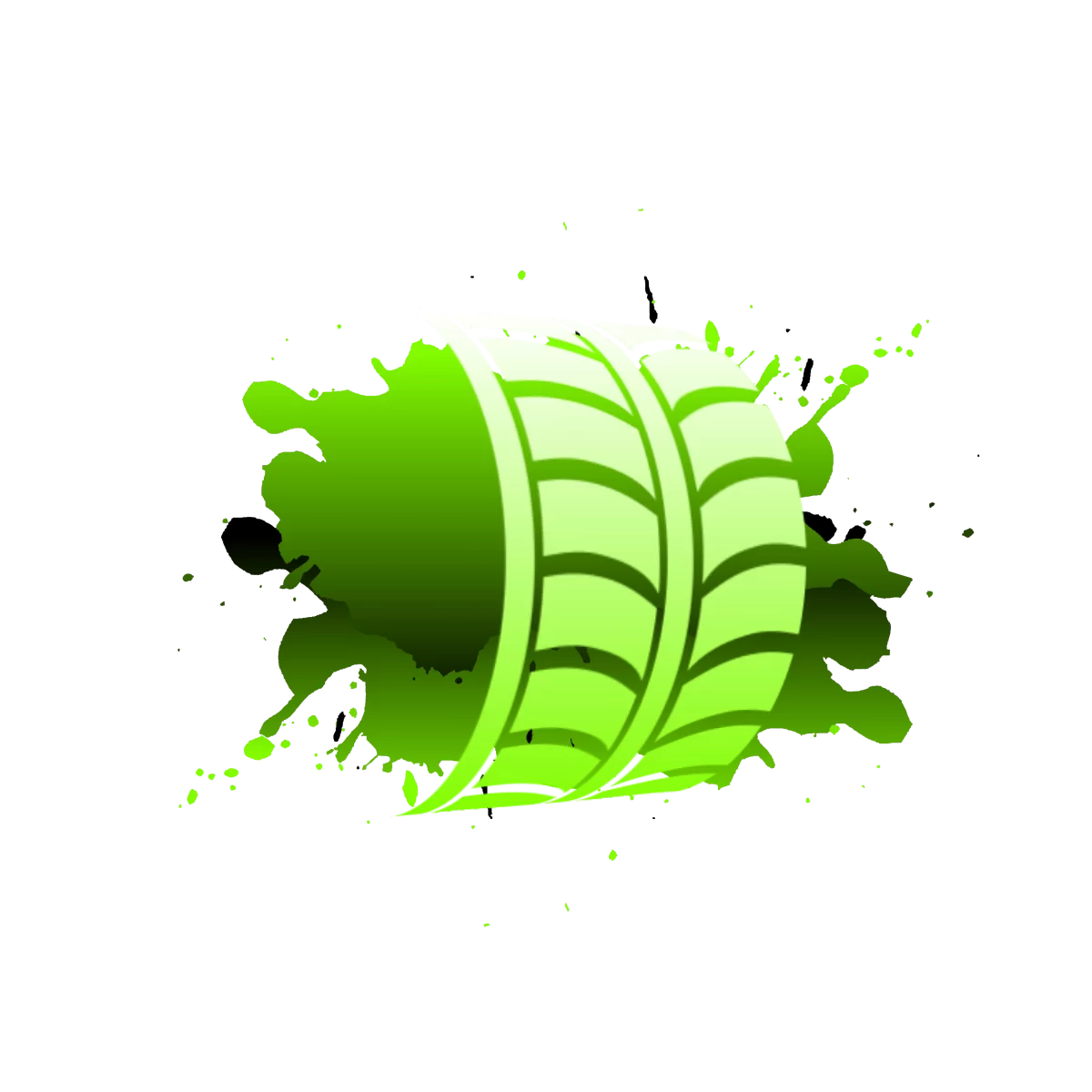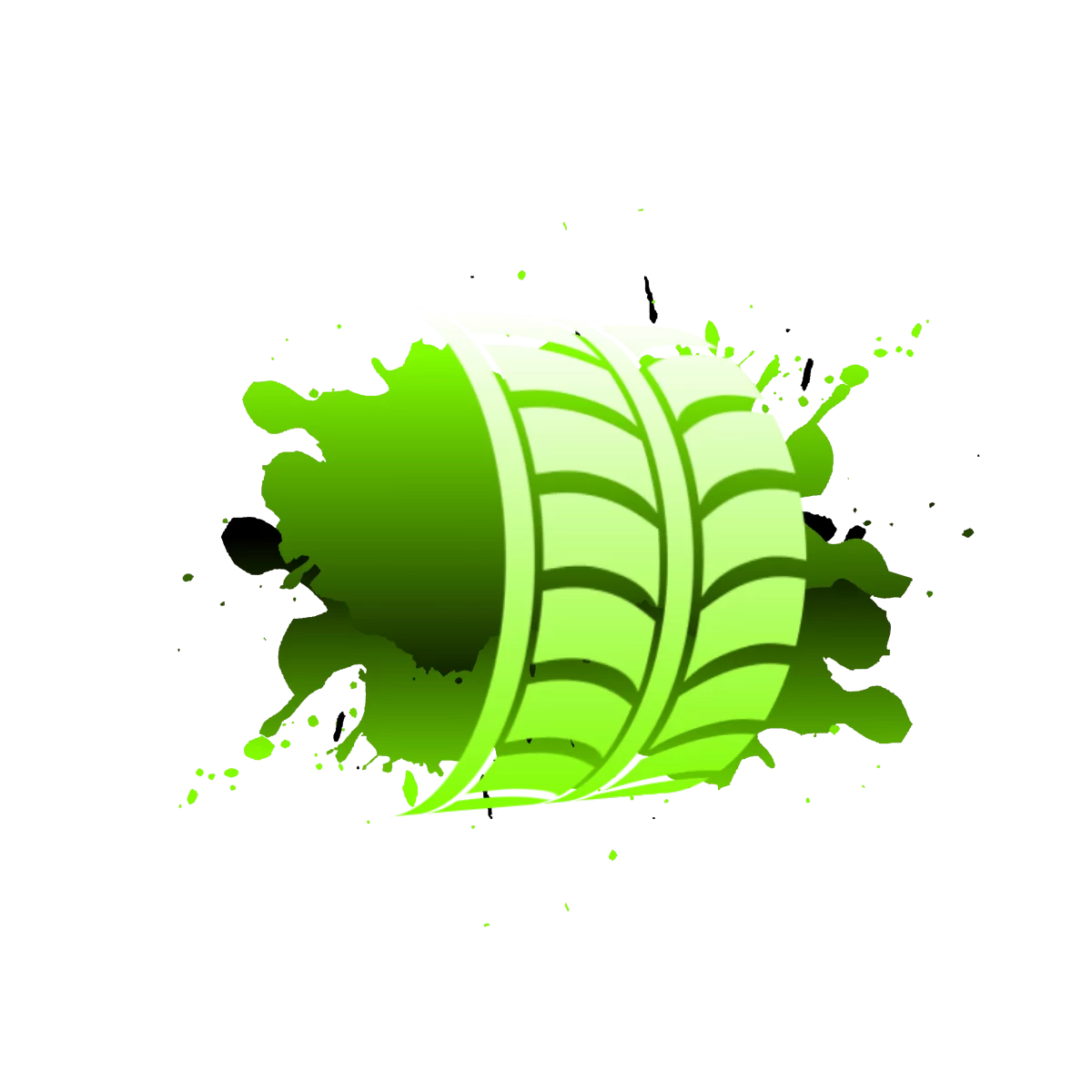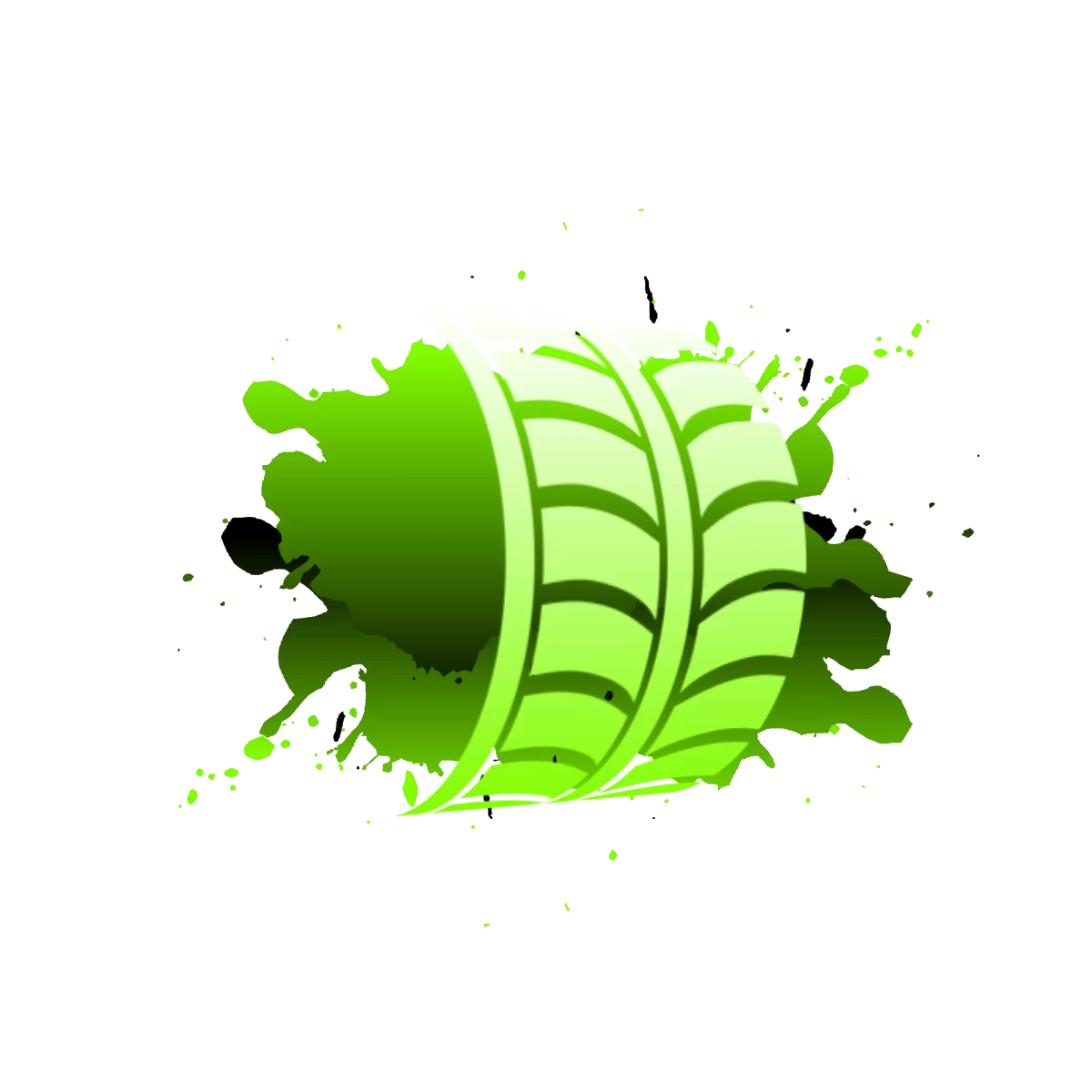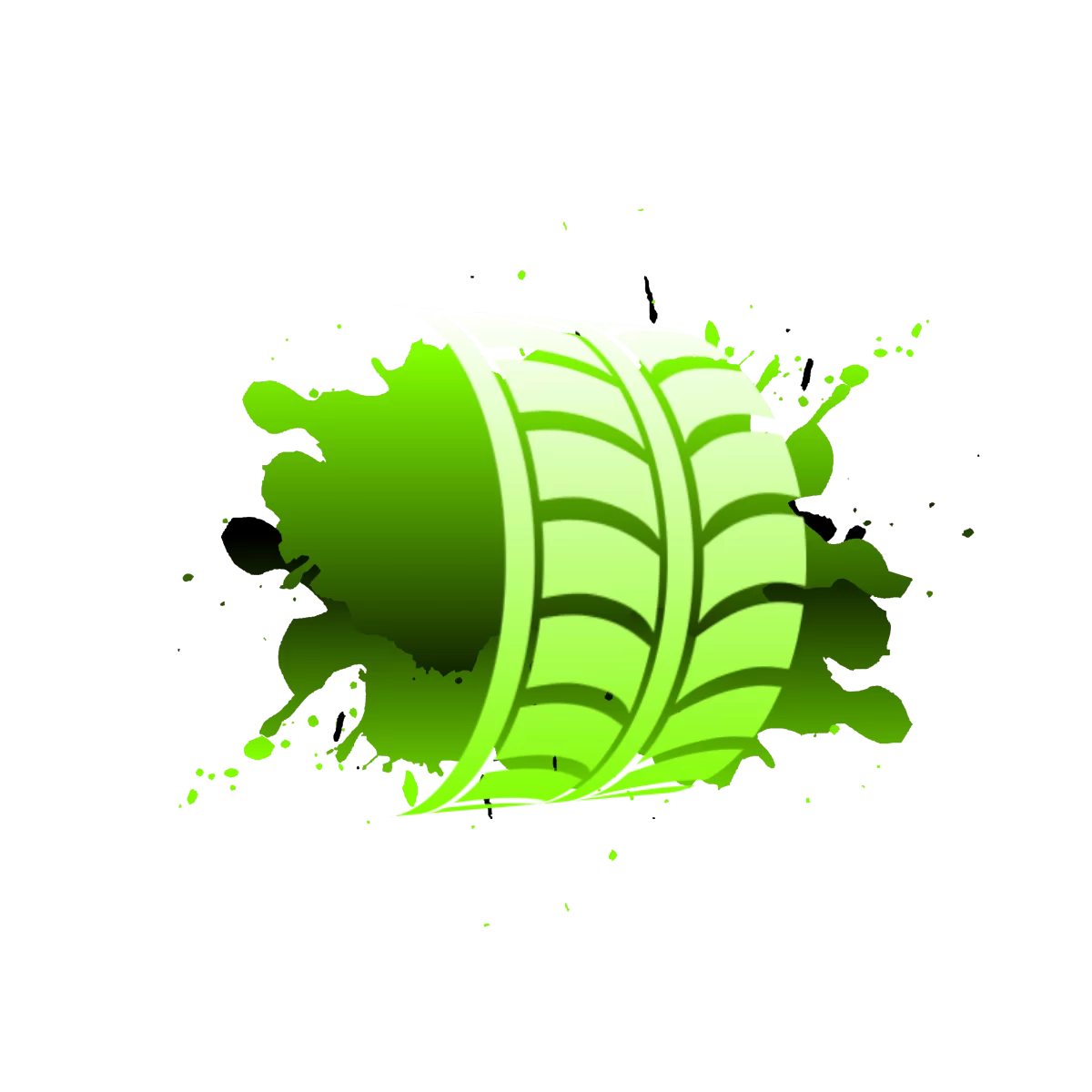 1
TOWING
& RECOVERY
Regardless of whether your vehicle has become disabled due to a mechanical issue or a car accident, you can benefit from a professional tow. A reliable towing service can transport your vehicle promptly and safely to a repair facility or your desired location. At Pantusa Towing Philadelphia, LLC, our towing team provides efficient towing and local recovery services for the Philadelphia, Pennsylvania area.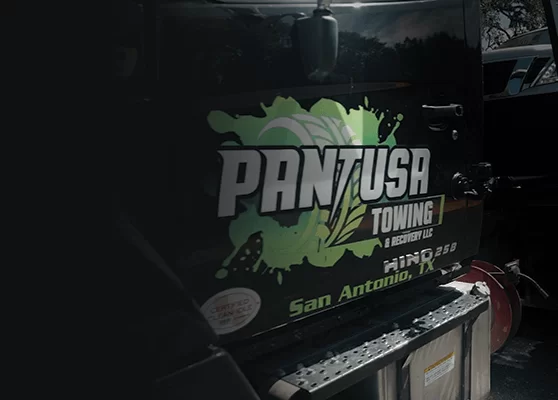 2
HEAVY DUTY
TOWING
Our team at Pantusa Towing Philadelphia, LLC has you covered if you need dependable heavy equipment or heavy vehicle towing and removal in Philadelphia, Pennsylvania. Our team has the training and capabilities necessary to complete successful heavy duty towing operations when you need a safe and reliable tow.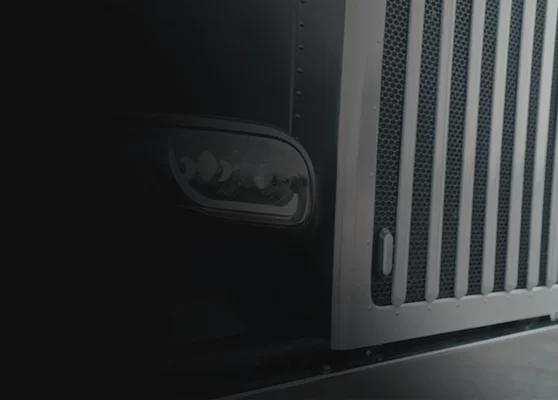 3
EQUIPMENT
TRANSPORT
Equipment transport requires more than just moving a heavy piece of machinery from one place to another. It must be done with the application of proper safety procedures to ensure the equipment is not damaged during transport. At Pantusa Towing Philadelphia, LLC serving Philadelphia, Pennsylvania, our experienced and skilled professionals deliver the reliable and safe transport services you need, including the transport of oversized vehicles and construction equipment hauling.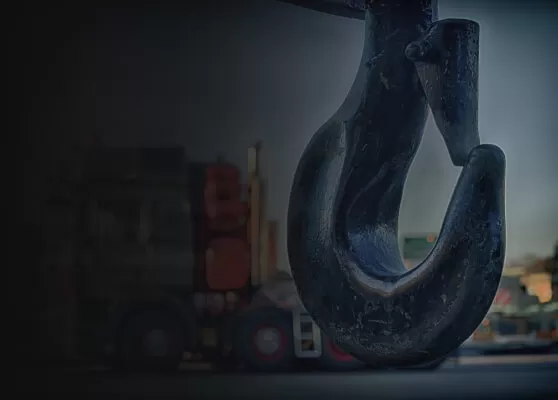 4
TRUCKING
& HAULING
At Pantusa Towing Philadelphia, LLC, our trucking experts and towing professionals are ready to handle your hauling needs in the Philadelphia, Pennsylvania area with care and efficiency. We have the equipment and experience to perform your heavy load hauls safely and on-time. Our services include the moving of construction materials and equipment, in addition to hauling recycling.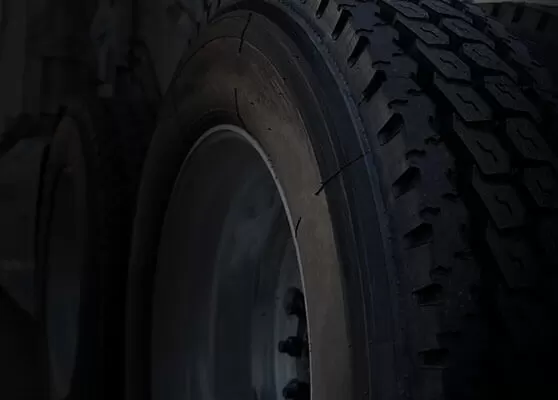 5
MUNICIPAL
TOWING
At Pantusa Towing Philadelphia, LLC, we have the privilege of supporting the local heroes of our communities in the Philadelphia, Pennsylvania area. We offer municipal towing services to the various first responders serving the local area, including police officers, emergency medical personnel, and firefighters. These public servants put their safety and lives in jeopardy for the safety and welfare of others. If you currently serve the local area in one of these public occupations, you can rely on us to deliver the efficient and safe municipal towing you need day or night.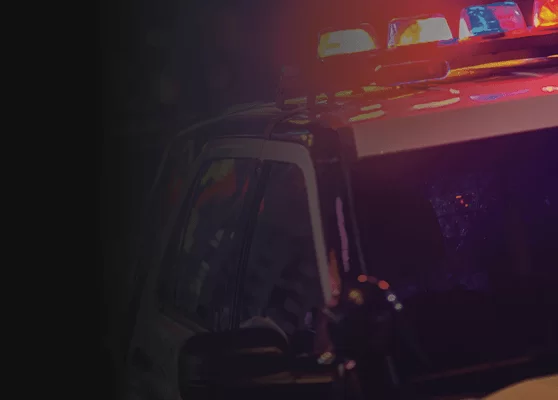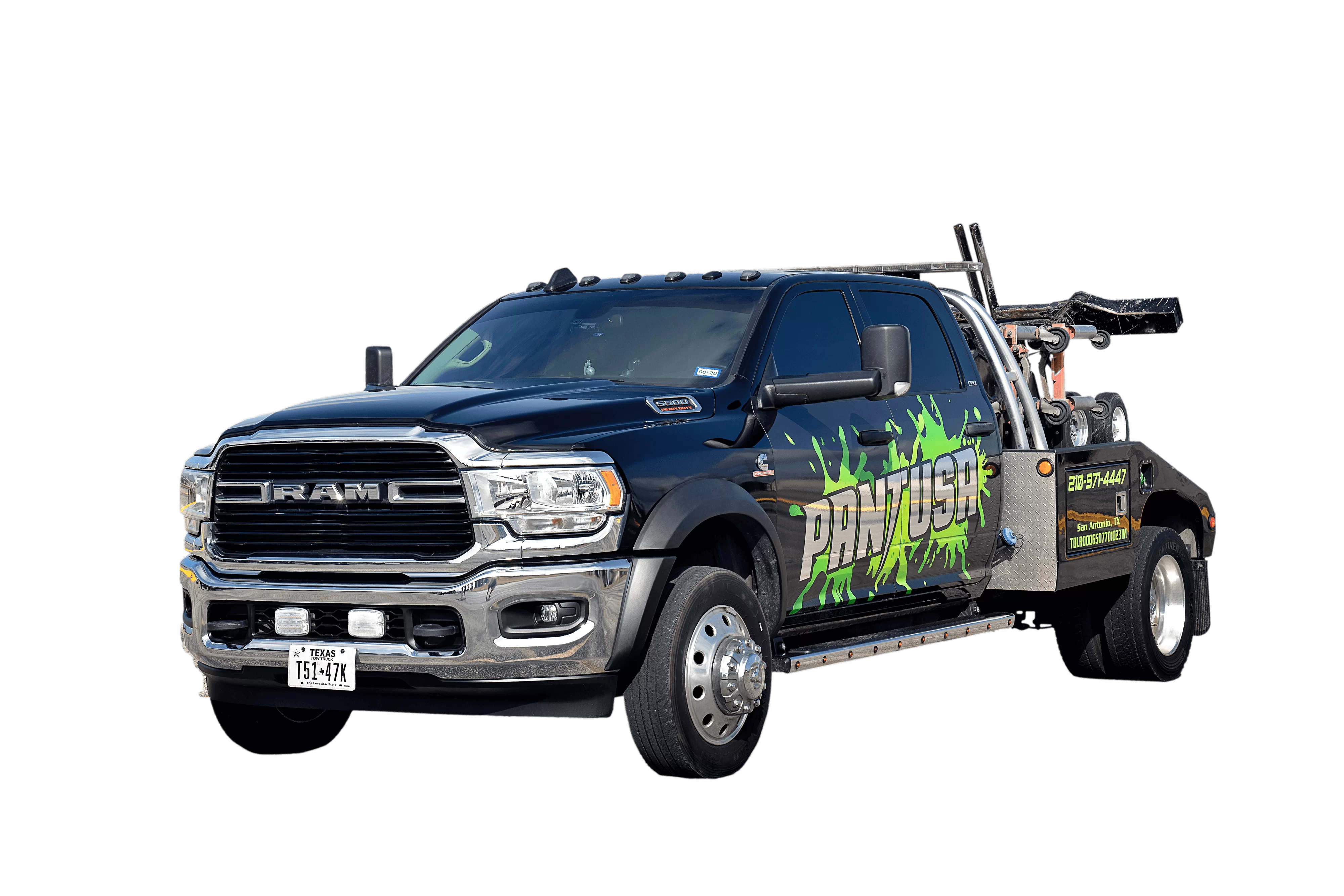 Light Duty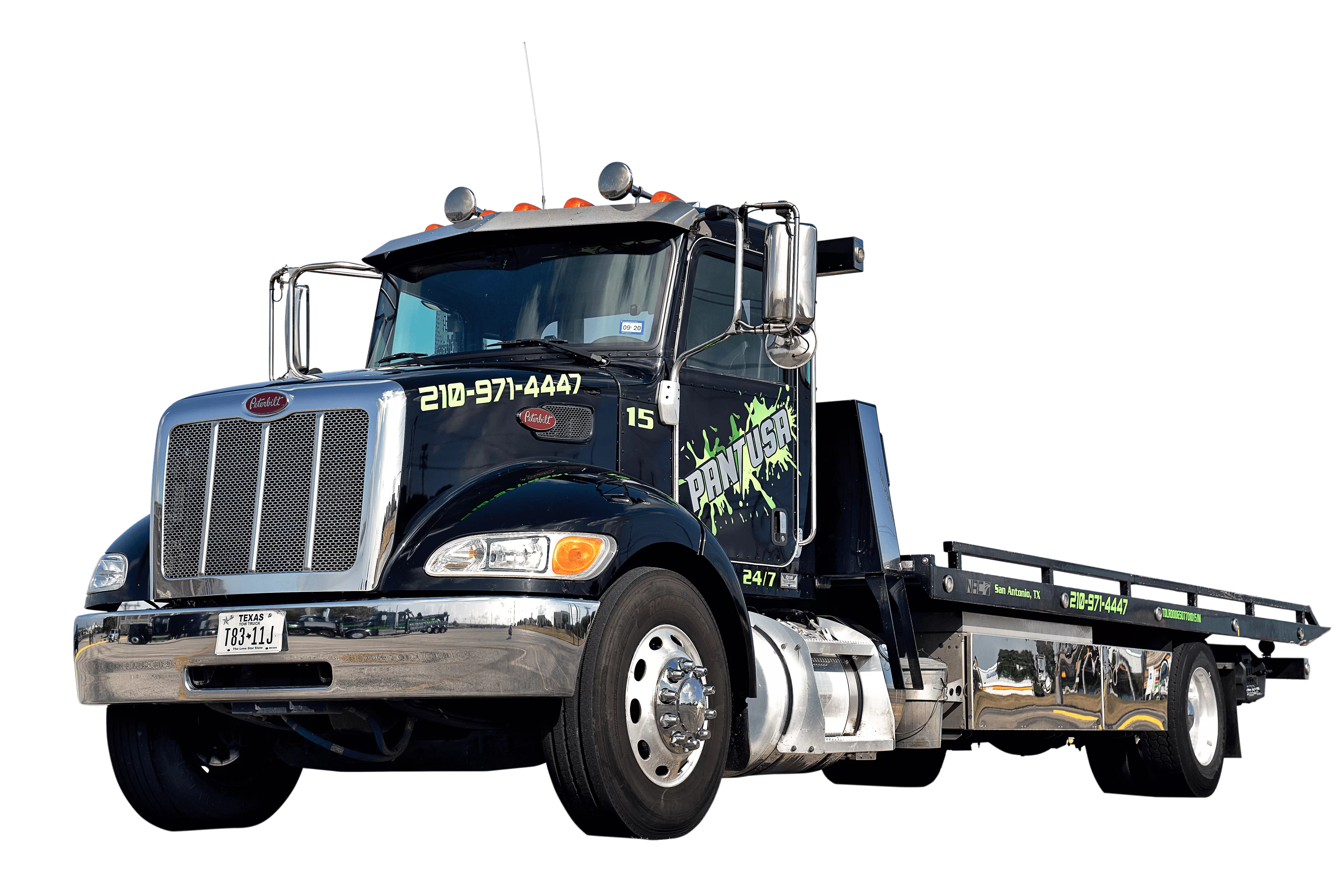 Medium Duty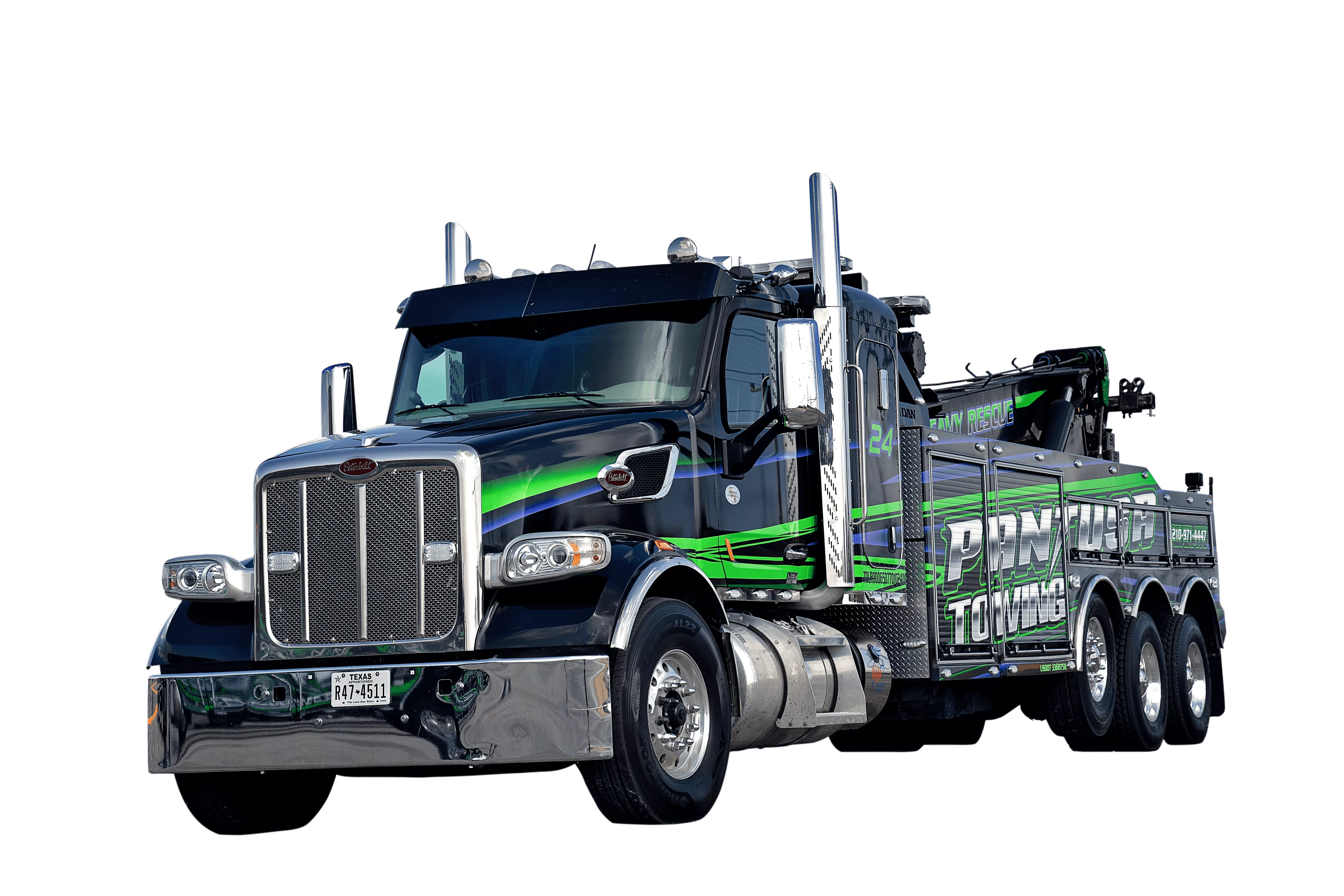 Heavy Duty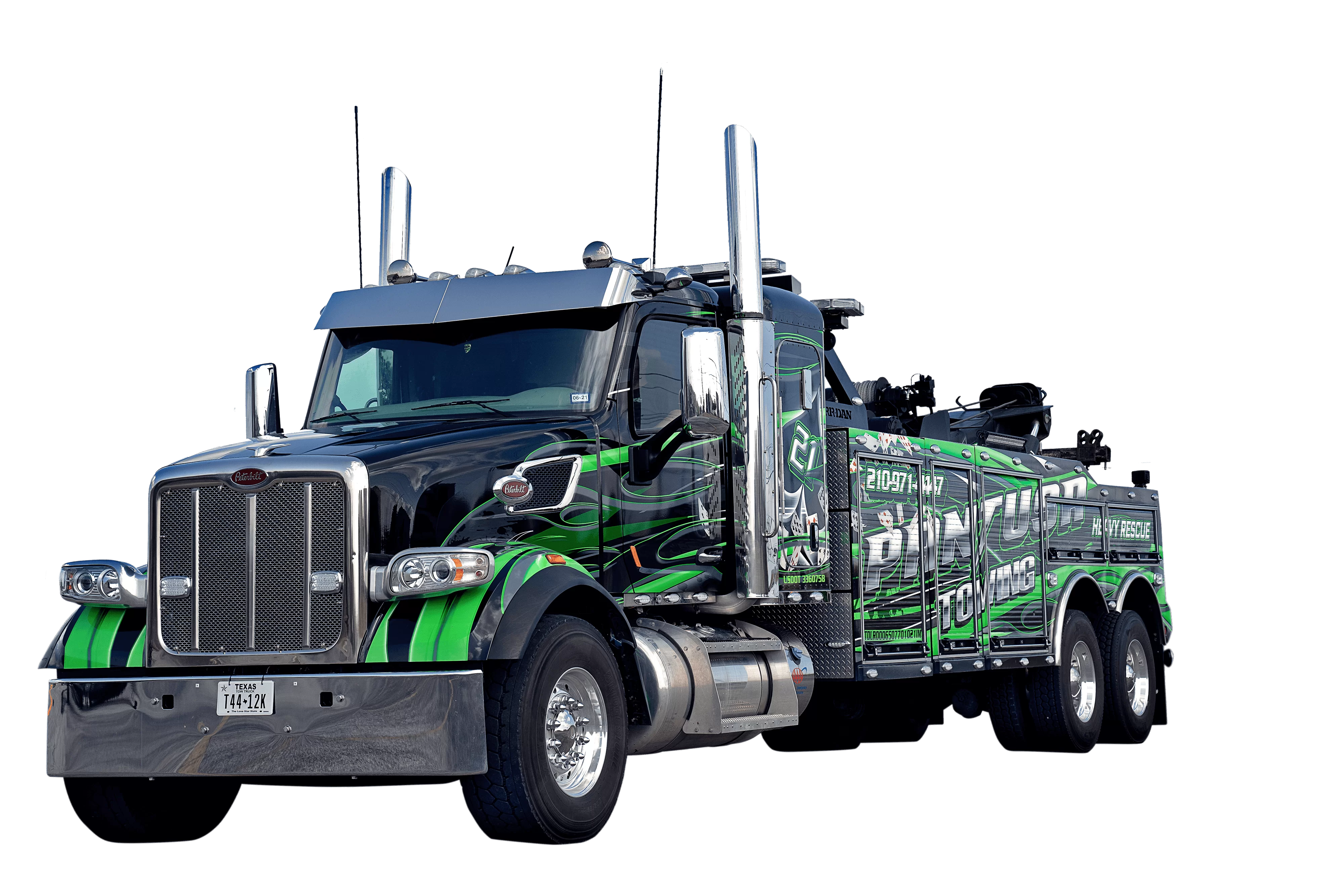 Heavy Duty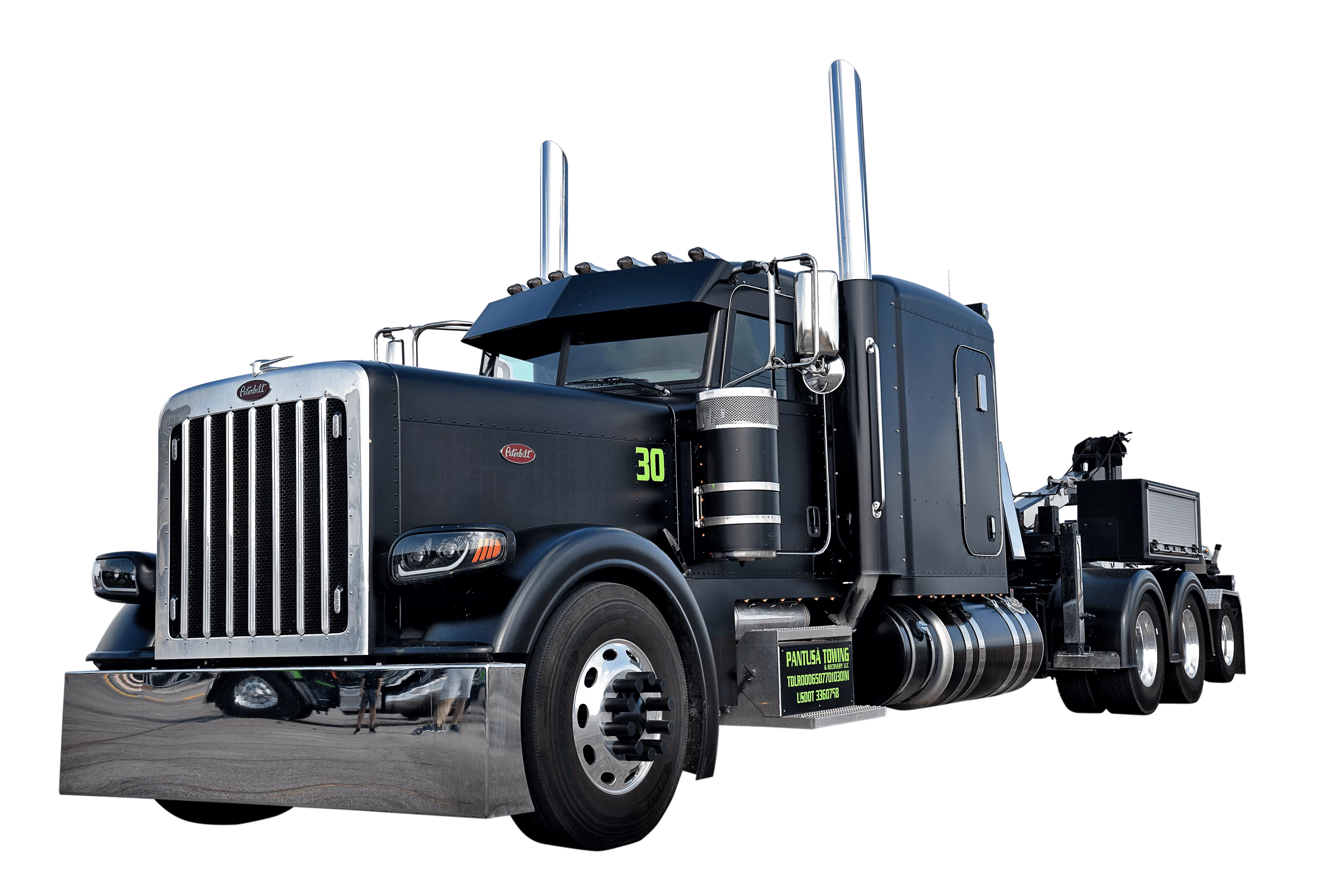 Heavy Duty
24-Hour Towing And Roadside Assistance In Bryn Mawr, Pennsylvania
When your vehicle needs a tow, turn to the experts at Pantusa Towing & Recovery, LLC. In Bryn Mawr, Pennsylvania, we offer a full range of towing and roadside assistance for all drivers and types of vehicles. As your 24-hour towing company, we are available to help you out with professional towing services, roadside assistance, and auto transport services. We even offer secure, gated, and monitored vehicle storage at our own facilities, which is ideal for both private and commercial vehicle storage.
Towing and Recovery
For fuel delivery, jump starts, help with flat tires, and more, Pantusa Towing & Recovery, LLC offers prompt, reliable roadside assistance. If you need your vehicle towed, we will arrive with the right vehicle and equipment to get the job done. For passenger cars and trucks, we provide light duty towing. Medium duty towing is also available for bigger vehicles such motorhomes, RVs, and smaller commercial vehicles.
Heavy Duty Towing
We are a truck towing company with the equipment, wreckers, and experienced tow operators to manage heavy duty towing needs. We are available around the clock to provide roadside assistance, towing for semis, or help moving stuck rigs or trucks that are not drivable after accidents.
Equipment Transport
The design of our flatbed tow trucks makes them the perfect option for equipment hauling in and around Bryn Mawr, Pennsylvania. We can move agricultural, construction, landscaping, excavating, or other types of industrial equipment safely and efficiently.
Trucking and Hauling Services
In addition to our equipment transport services, we work with local contractors, construction companies, and even individuals to help to move heavy or large loads from one location to another. Unlike some trucking companies, we can manage short distance hauling, often with just a short amount of advanced notice.
Municipal Towing
At Pantusa Towing & Recovery, LLC, we consider it our privilege to support the police officers, firefighters, and city workers with our municipal towing service. Our team is available around the clock every day of the year to help with cleanup after accidents or to pick up vehicles as requested.