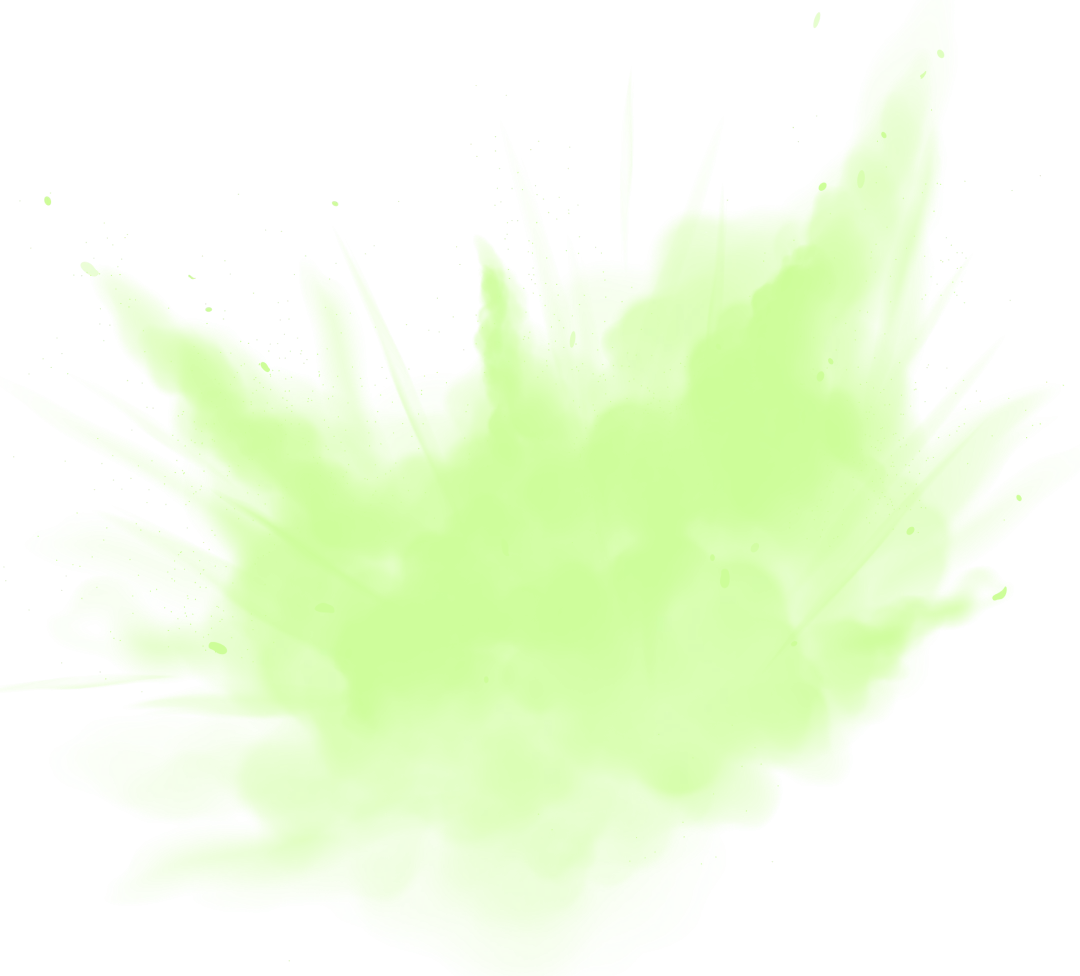 Auto Transport in El Paso, TX
If you intend to move to a new city in Texas or outside of the state, you could use a car transport service to make the transition a little smoother. Even though you could potentially drive your own vehicle for such a long distance, there are costs and potential risks involved. Not only will you have the normal expenses of fuel, food, vehicle wear and tear, and potential hotel stay with a DIY vehicle transport, you will lose your valuable time and your expenses will likely be more than anticipated. Let us take care of your auto transport needs for an easier and more cost-effective solution.
As a dependable provider among car transport companies, Pantusa Towing & Recovery, LLC in El Paso TX is your source for reliable auto transport.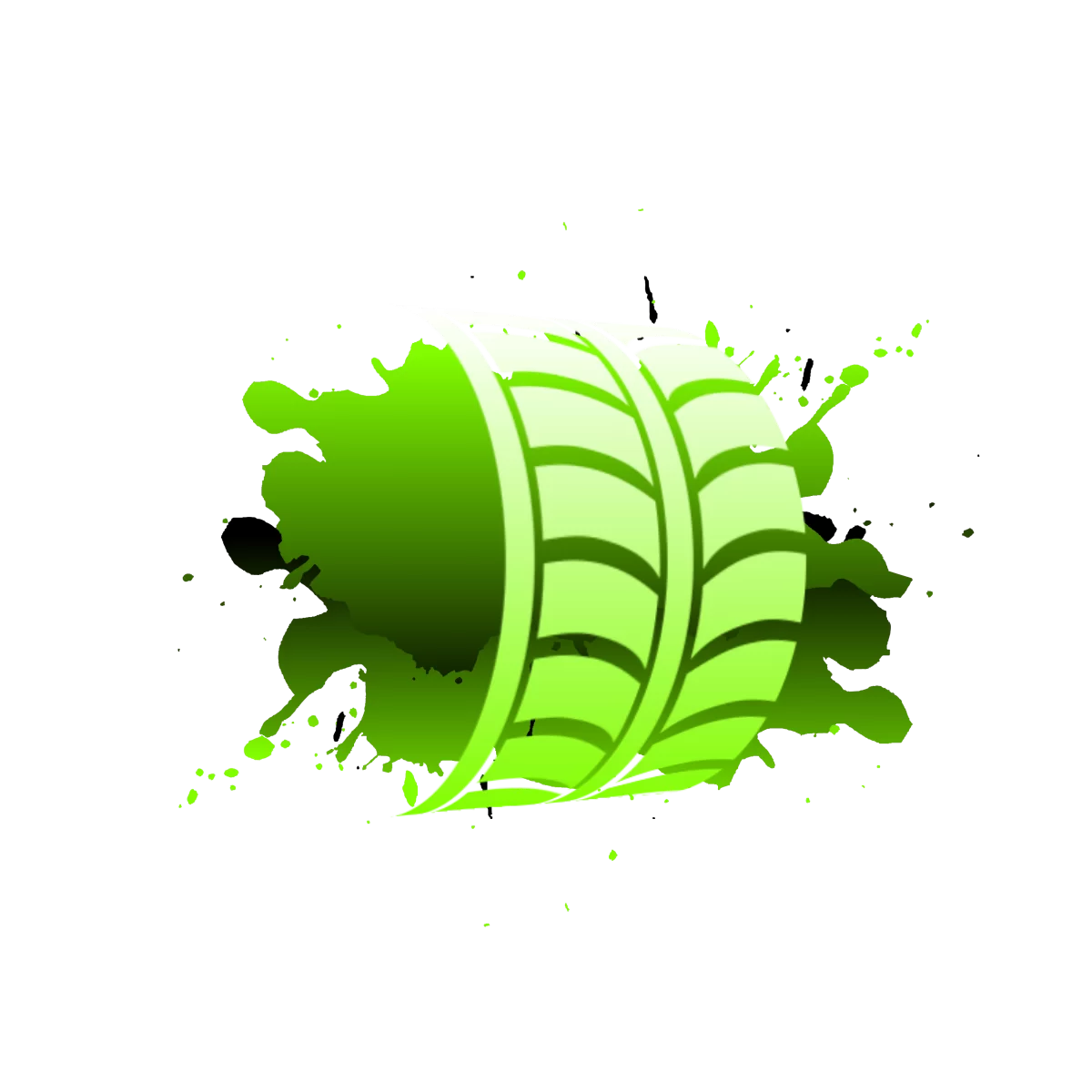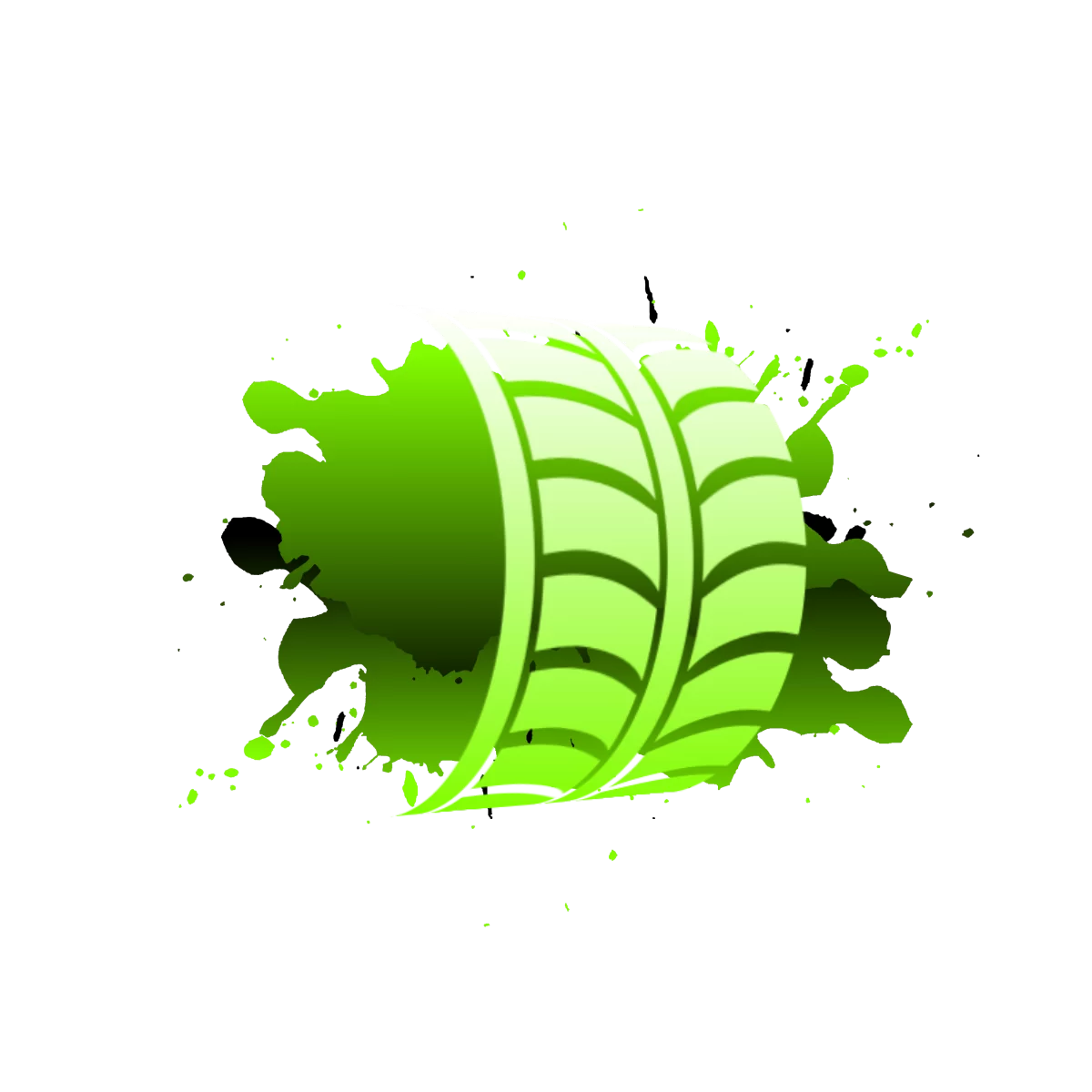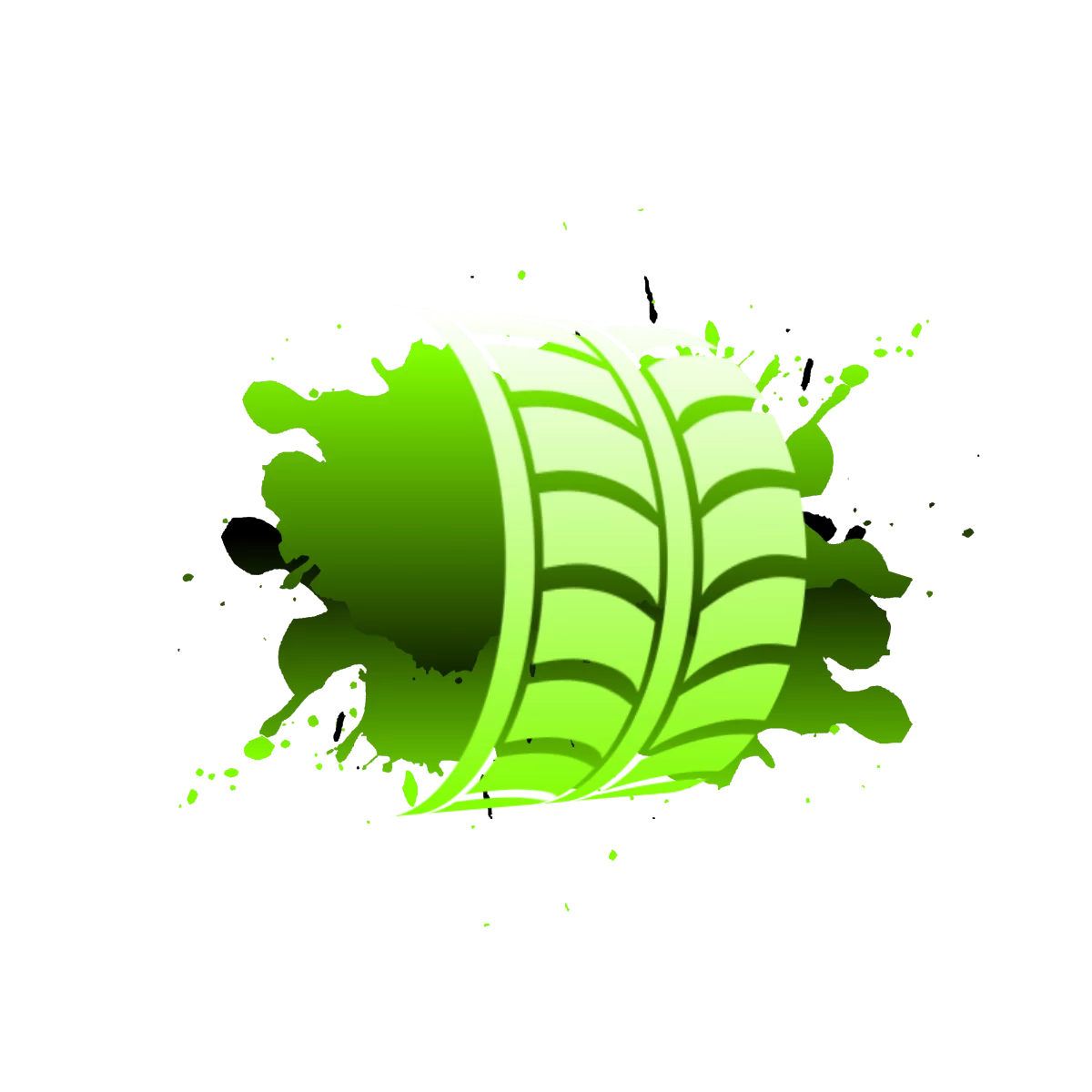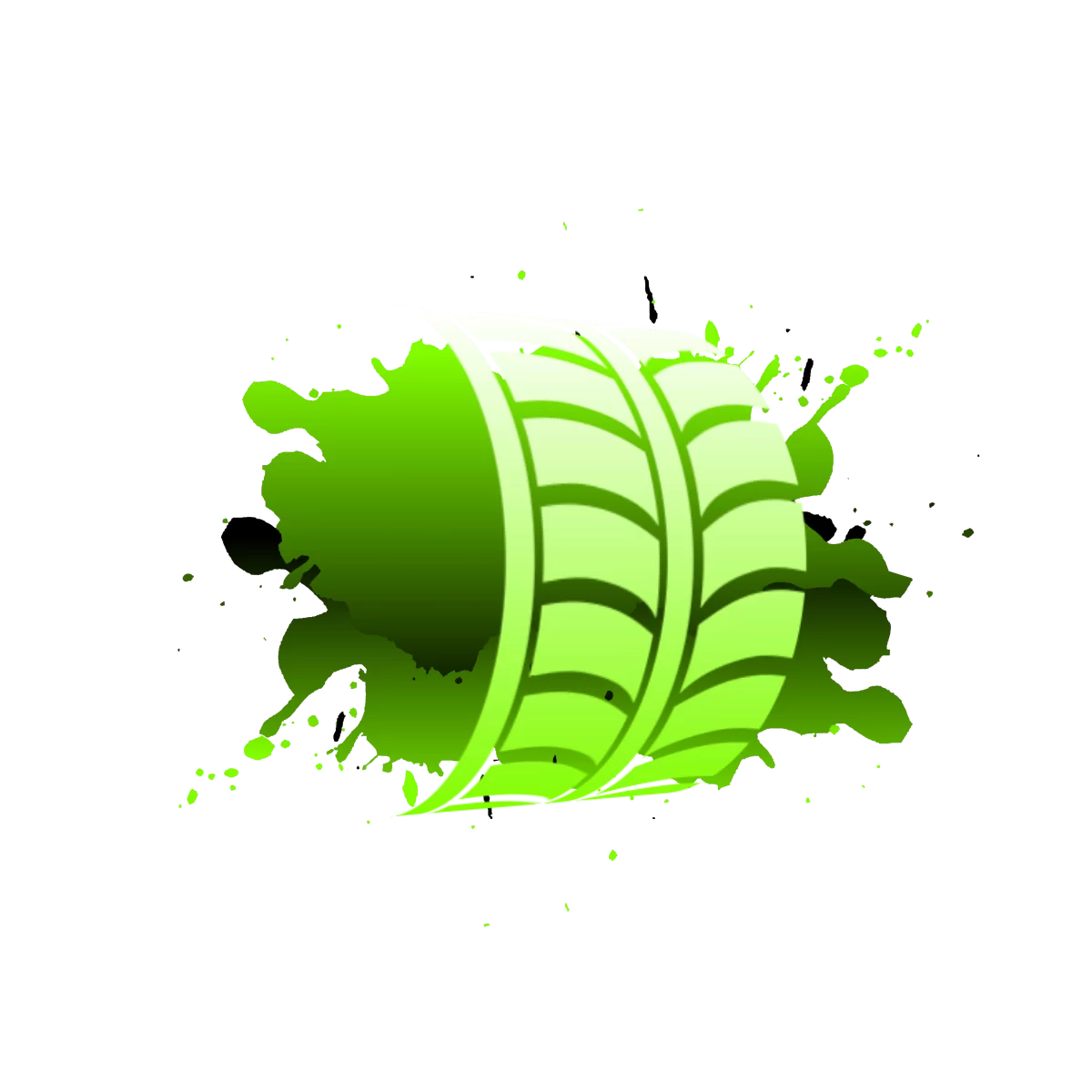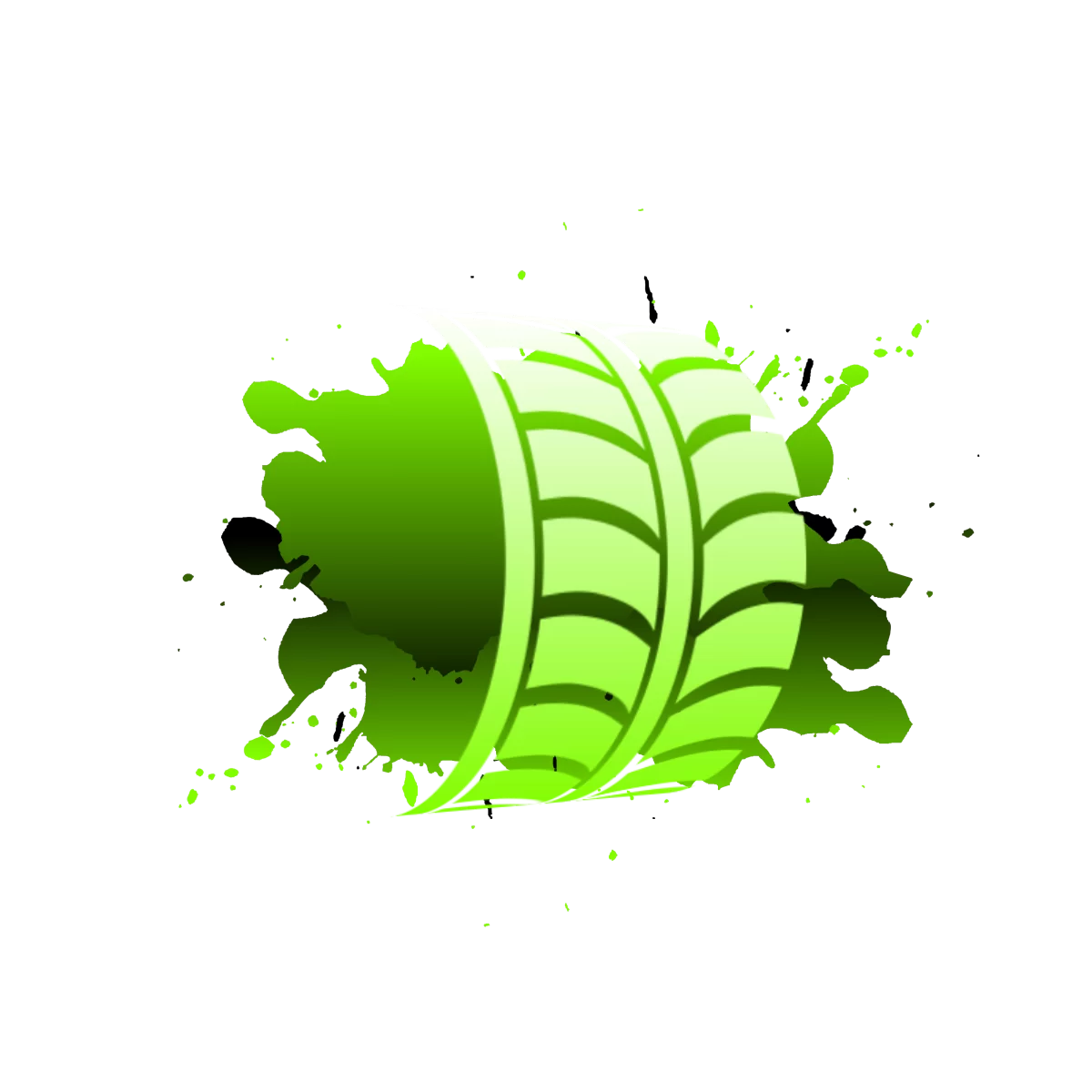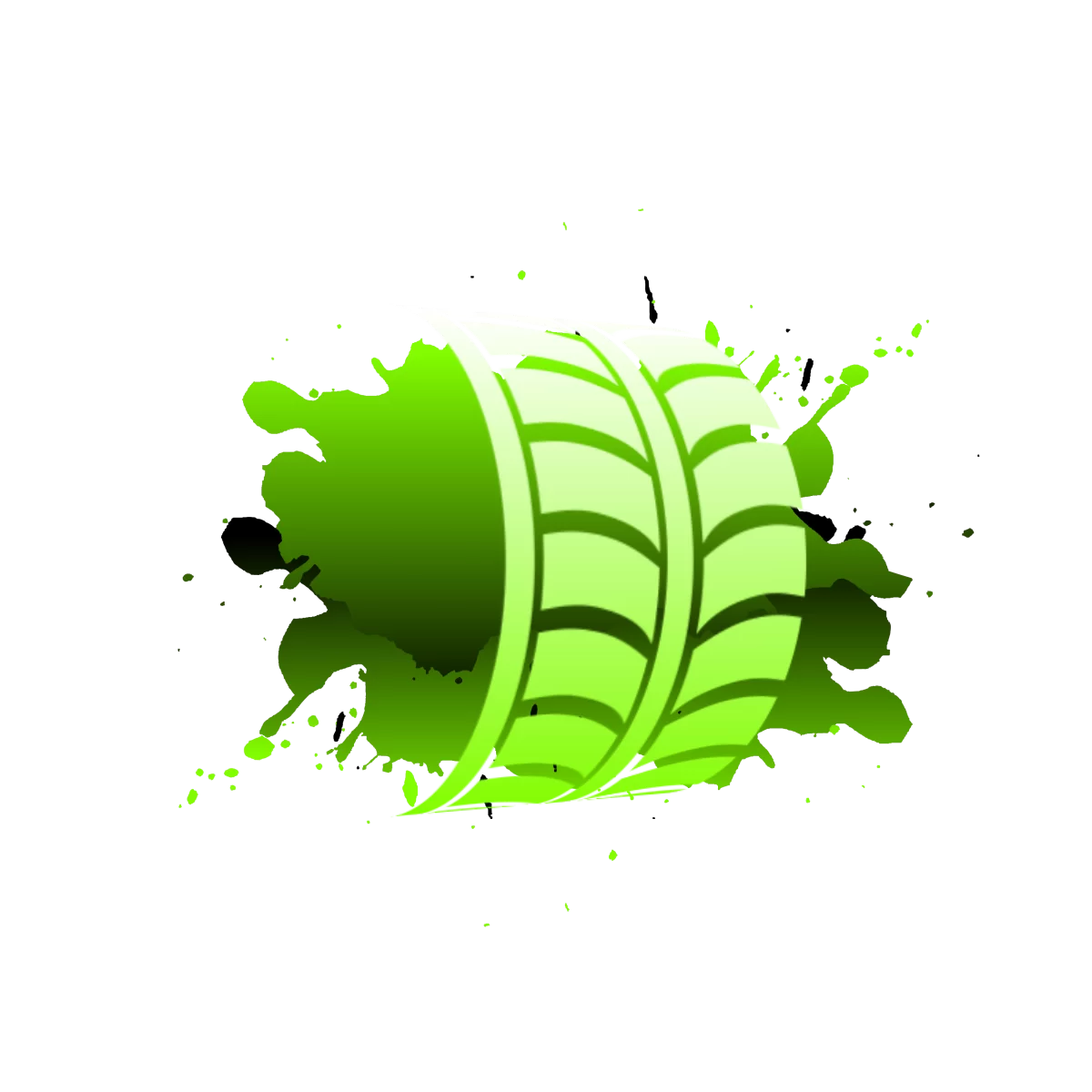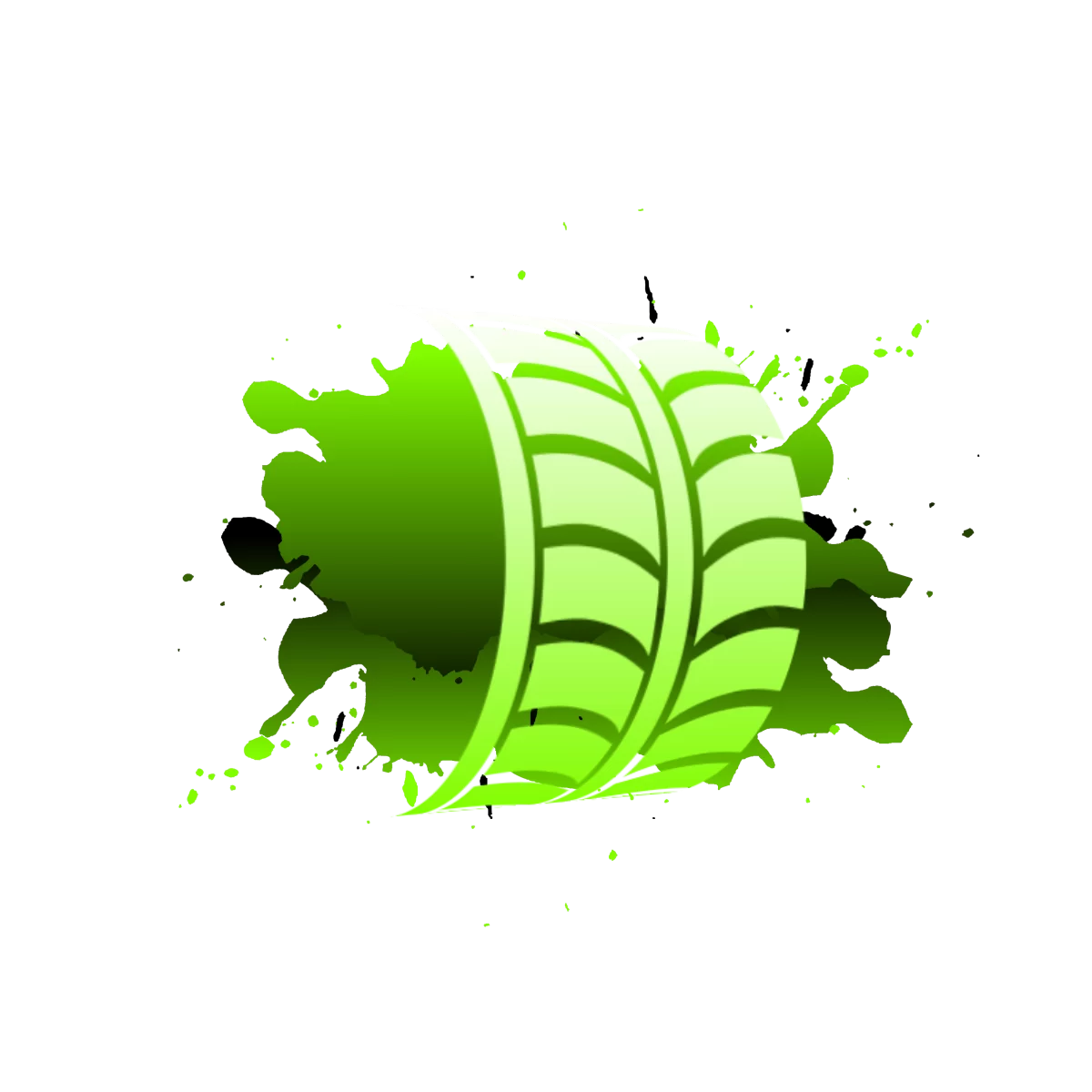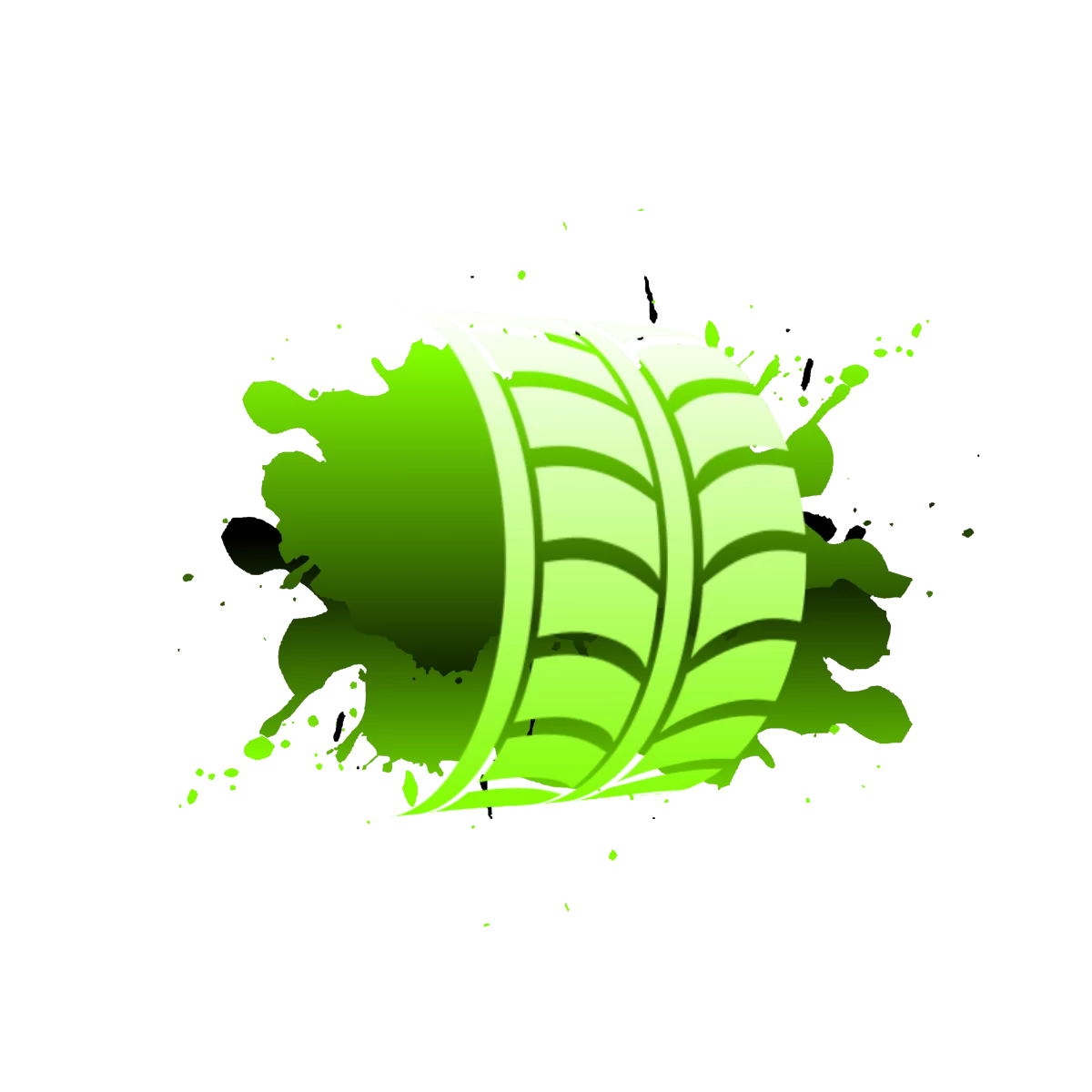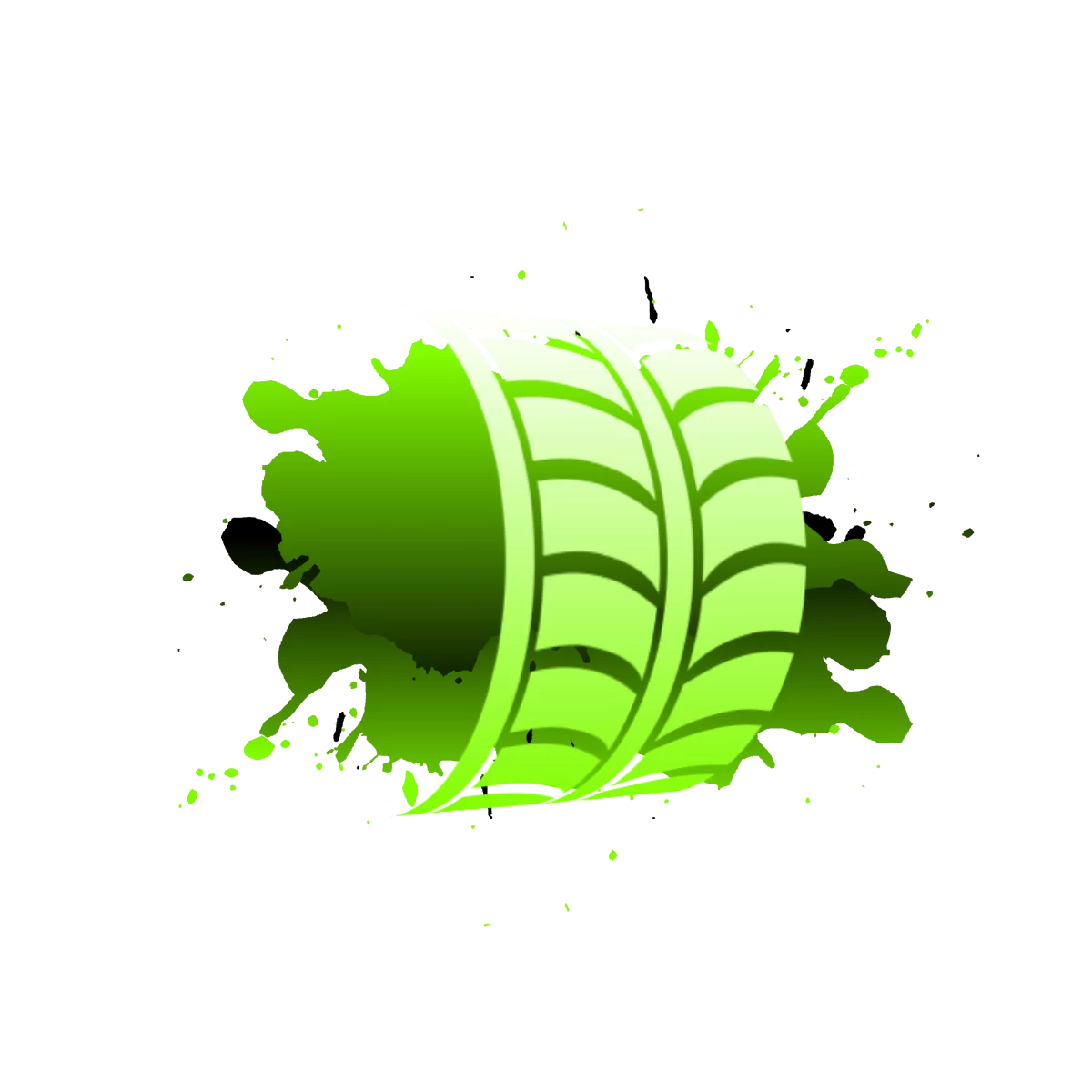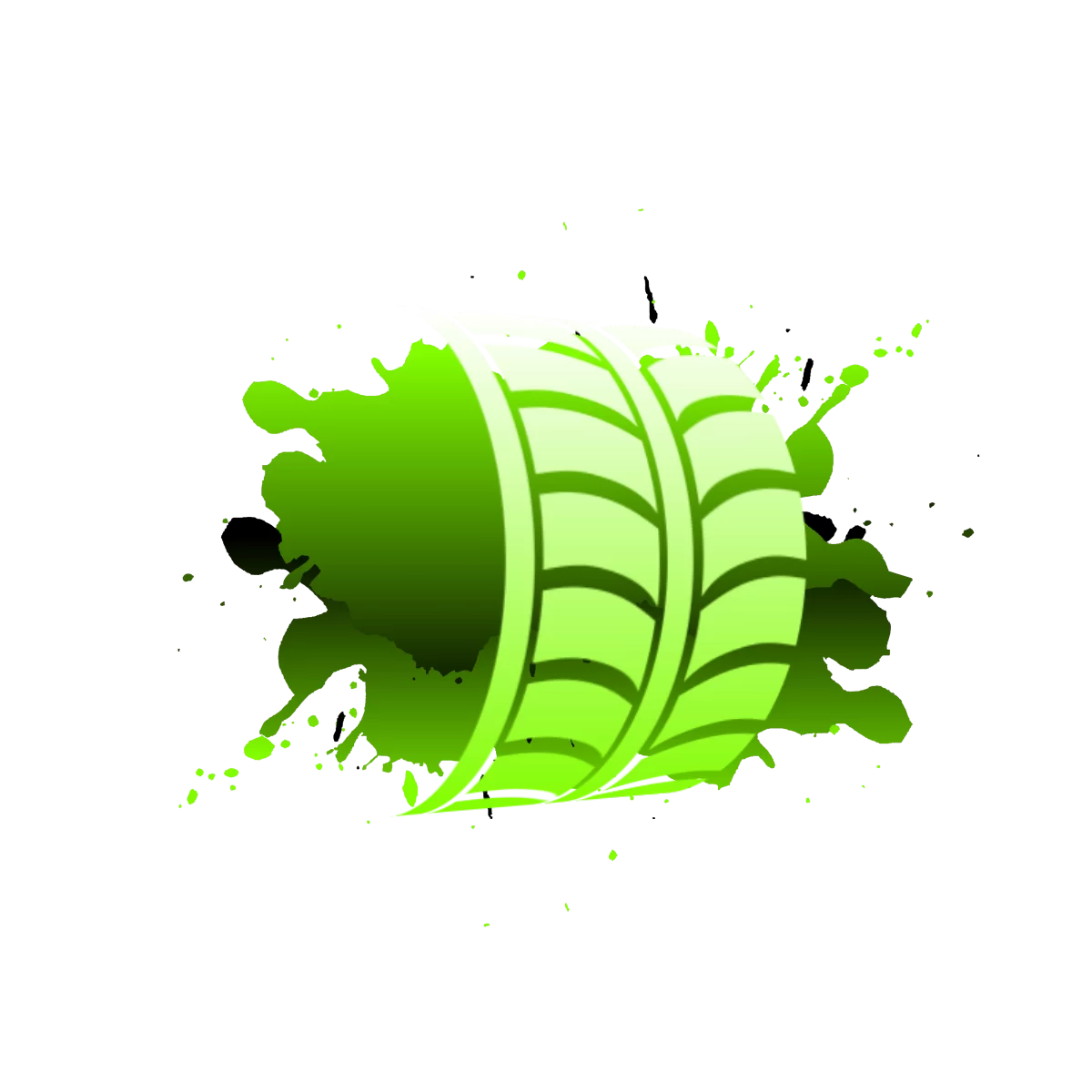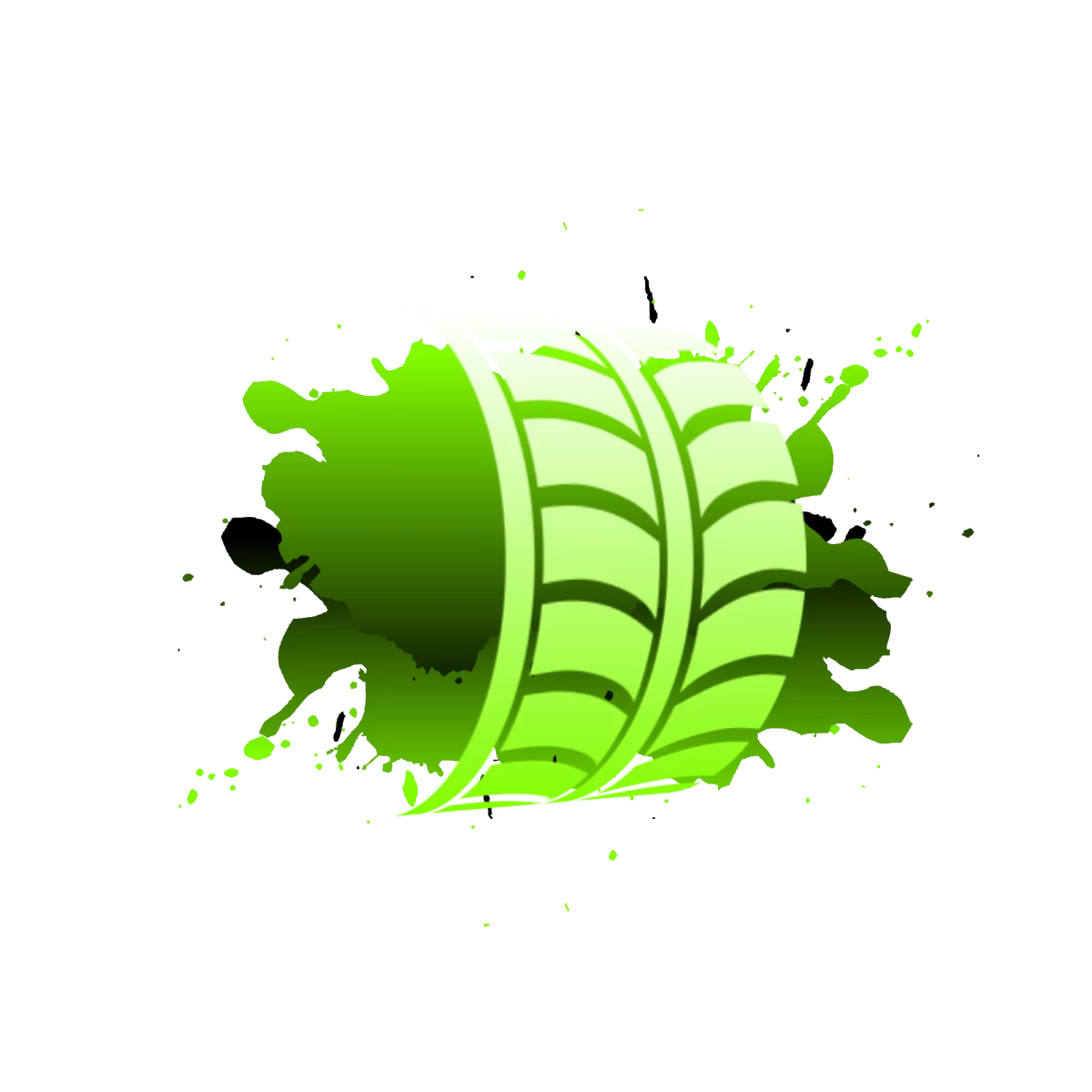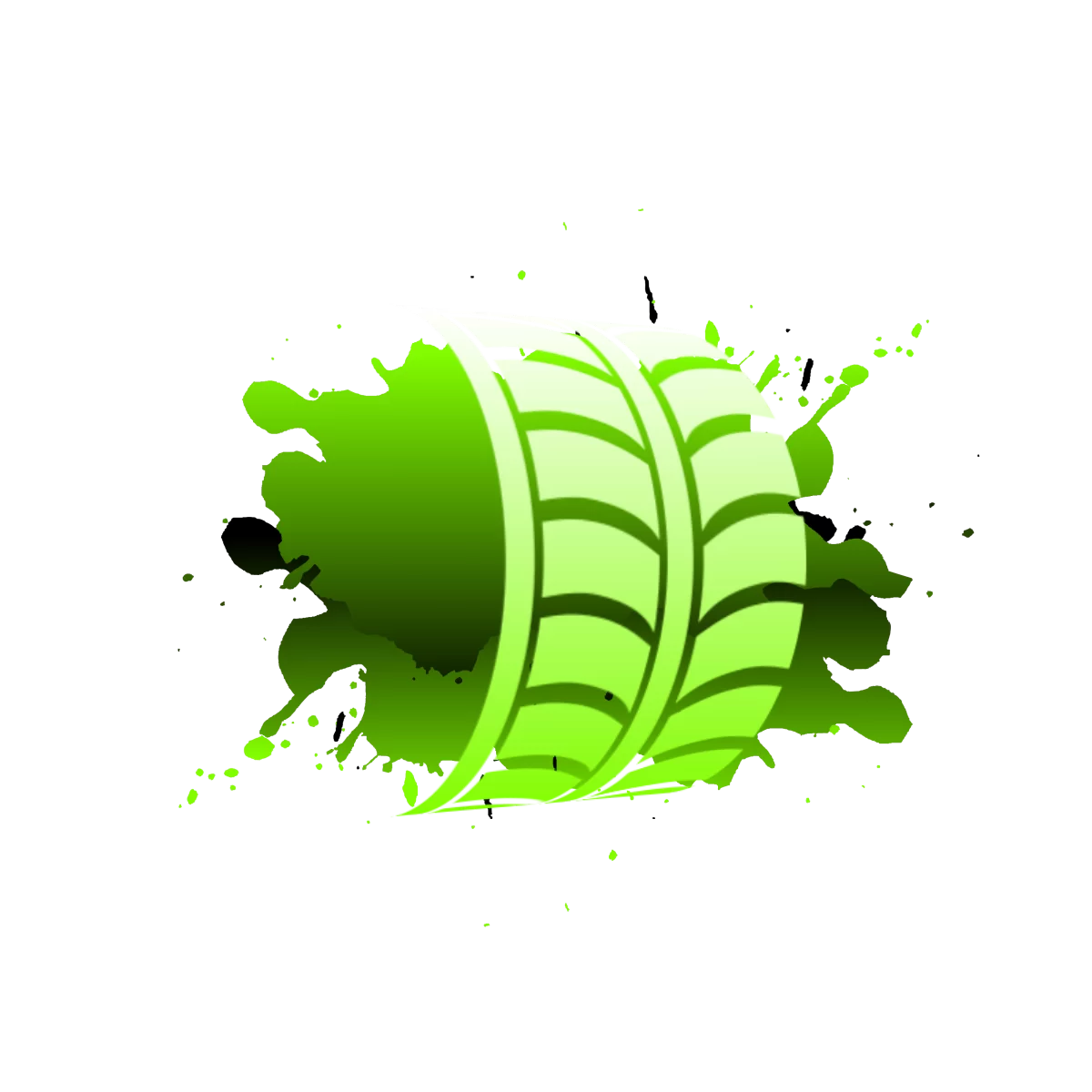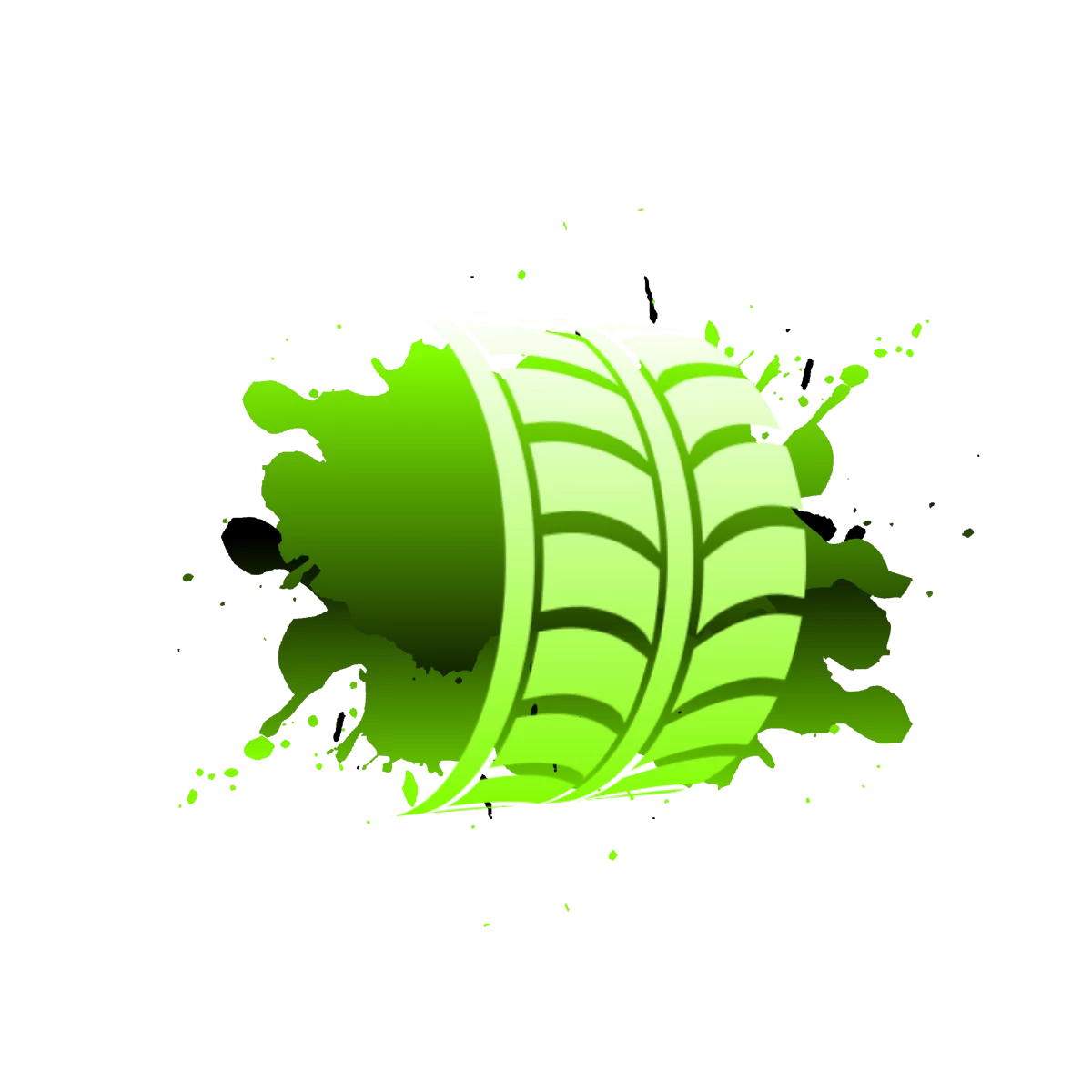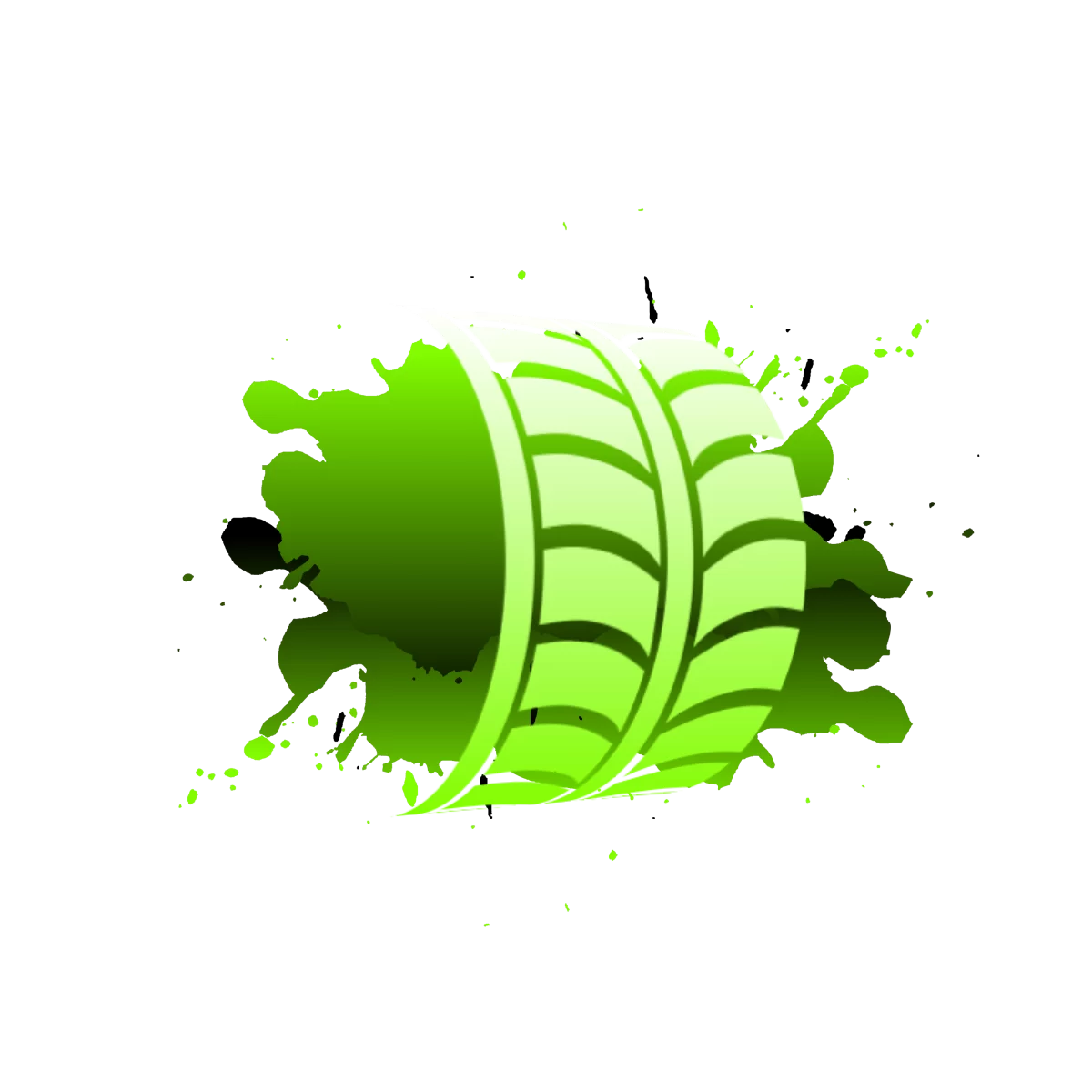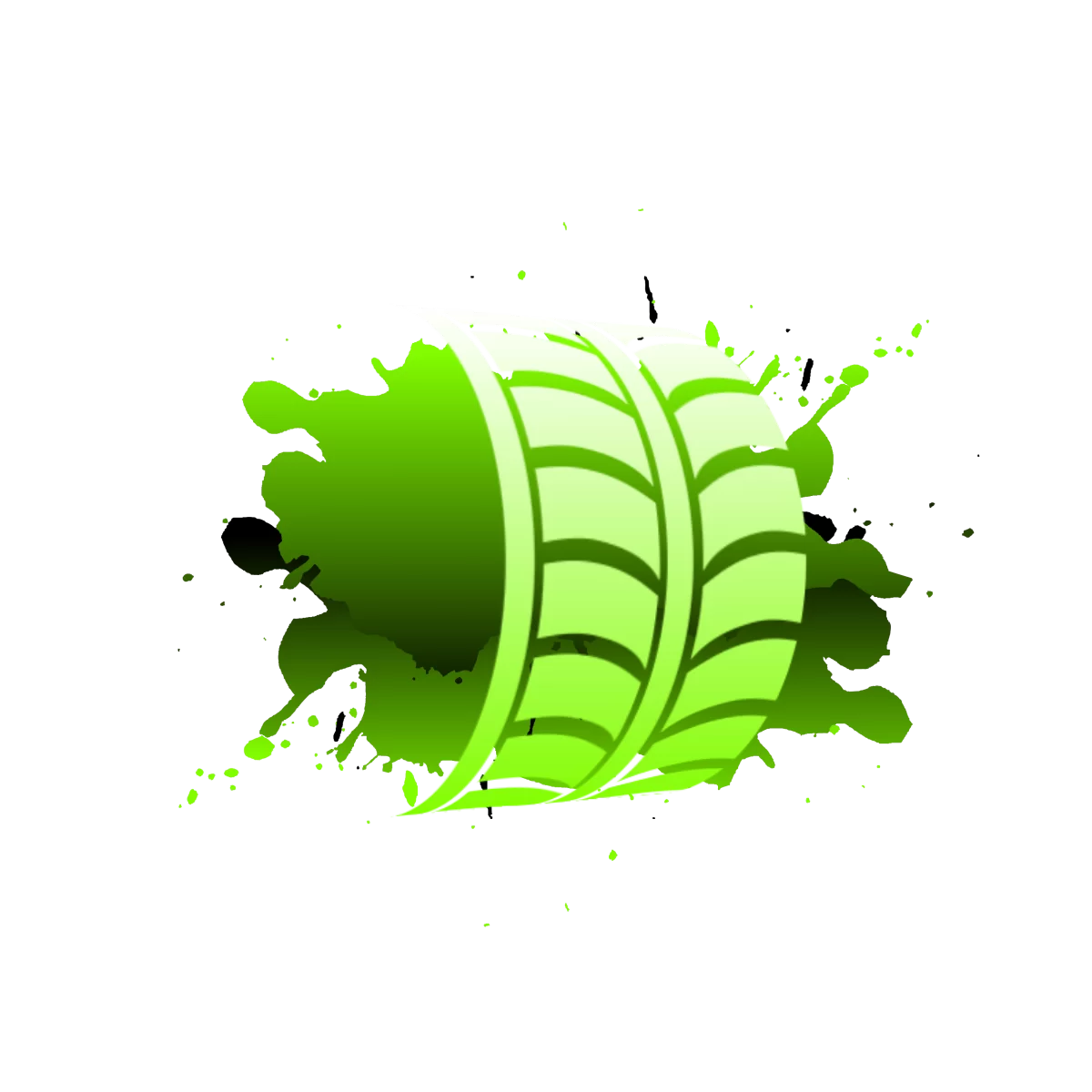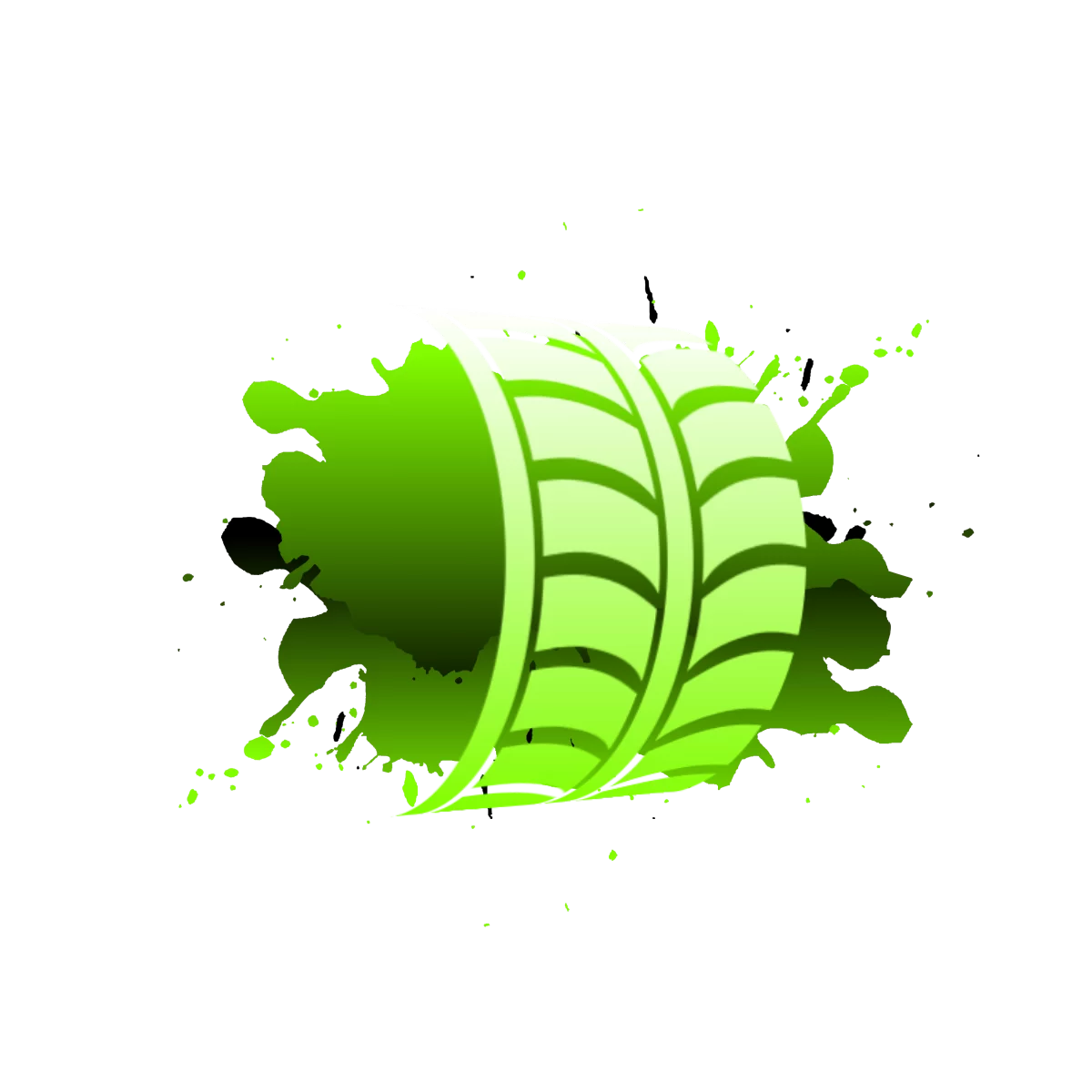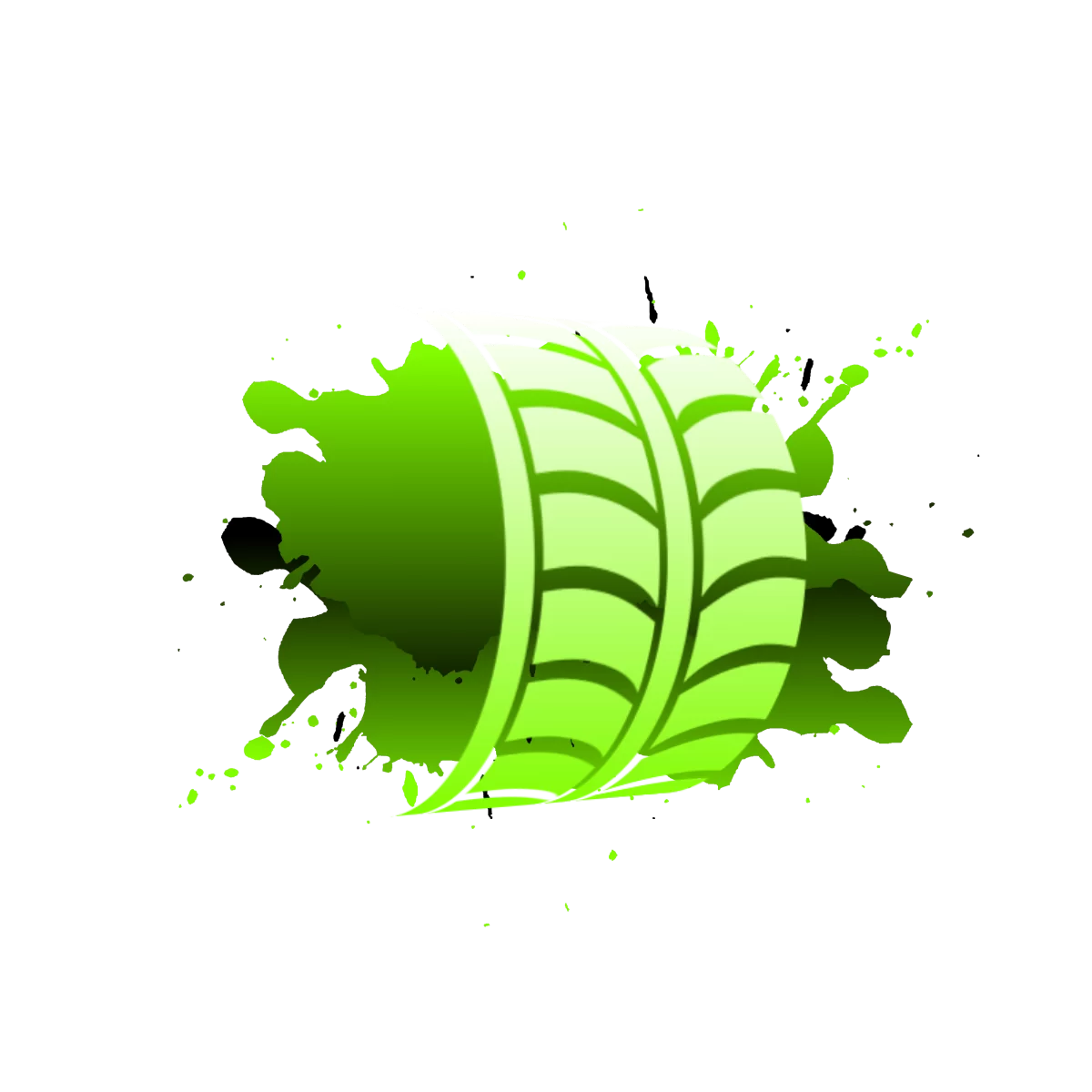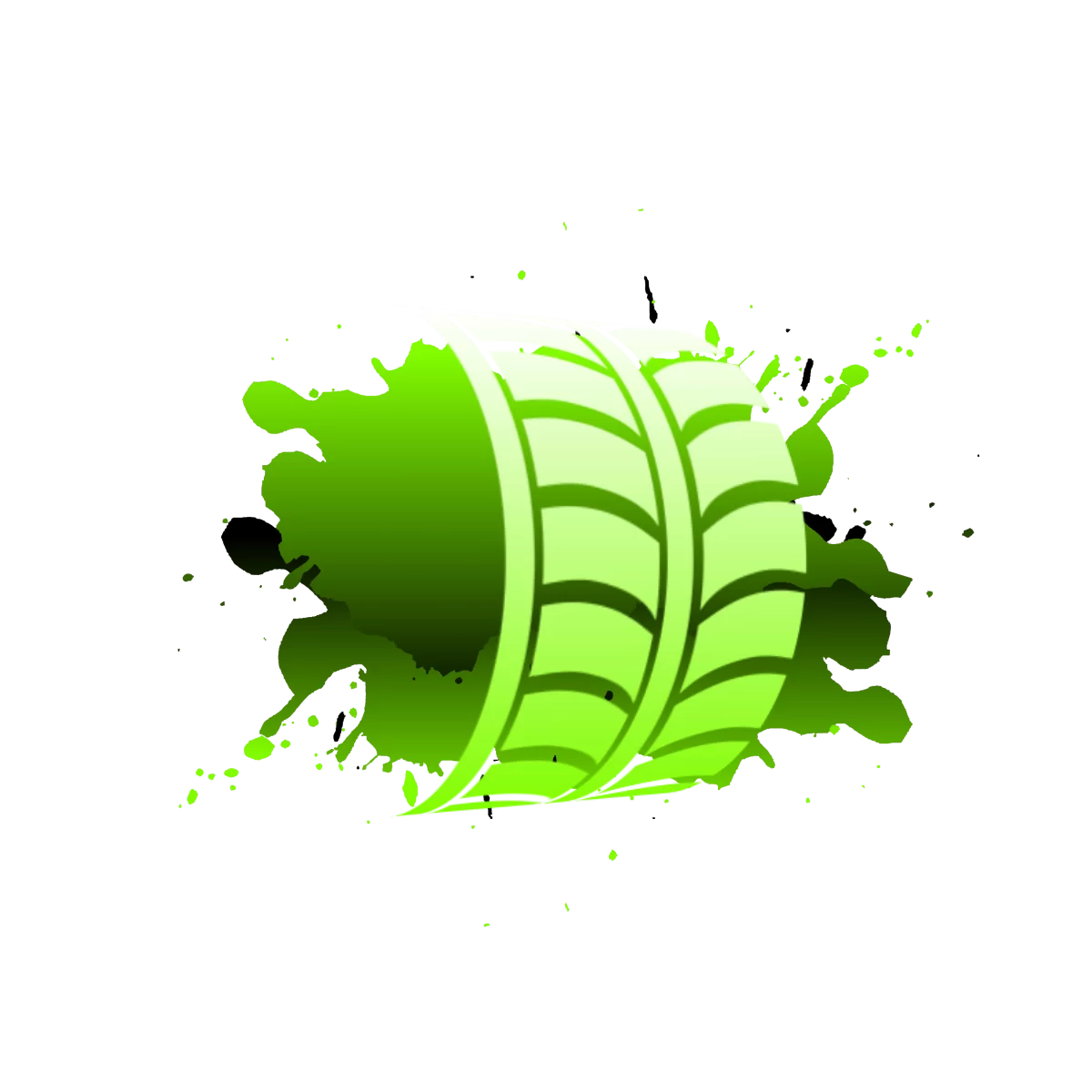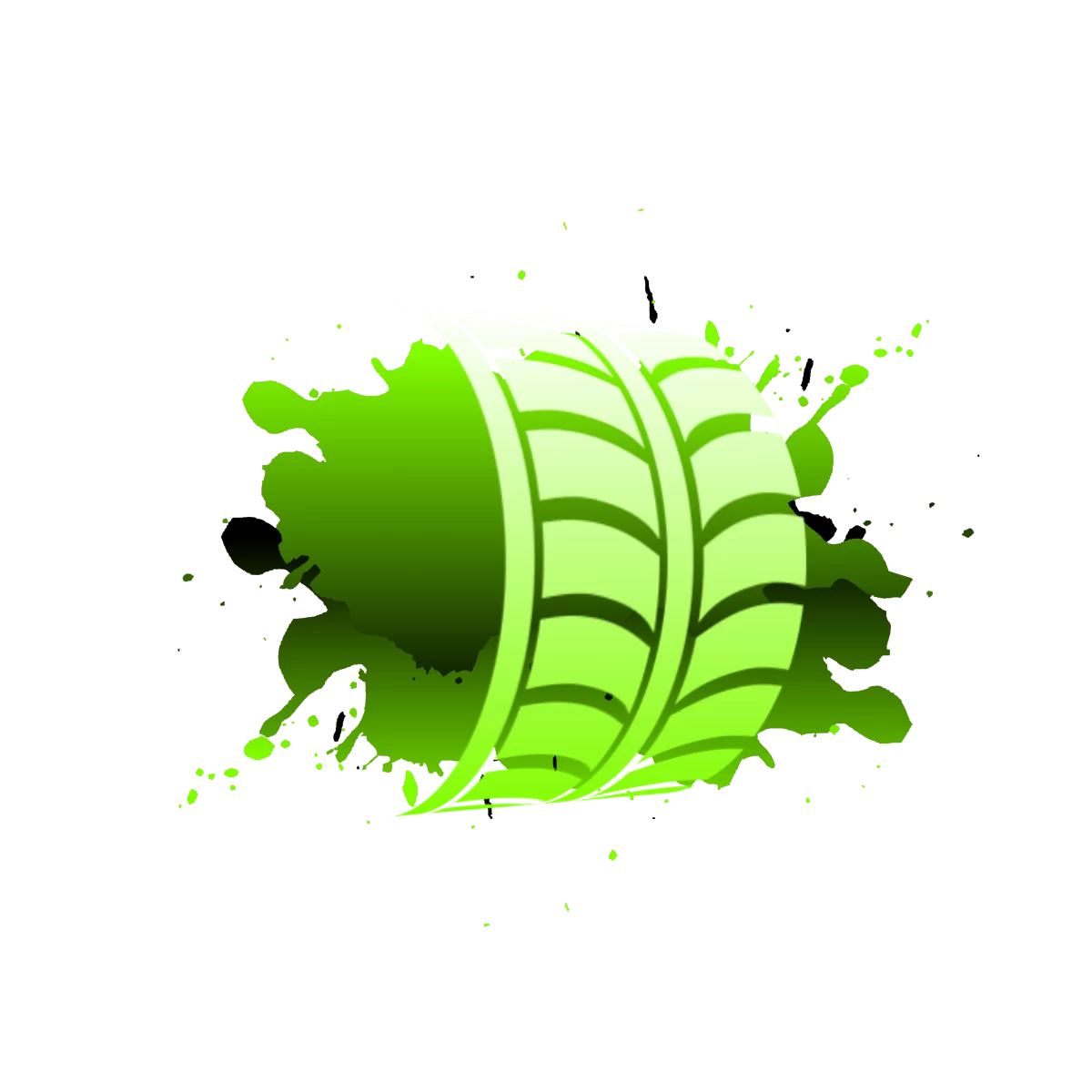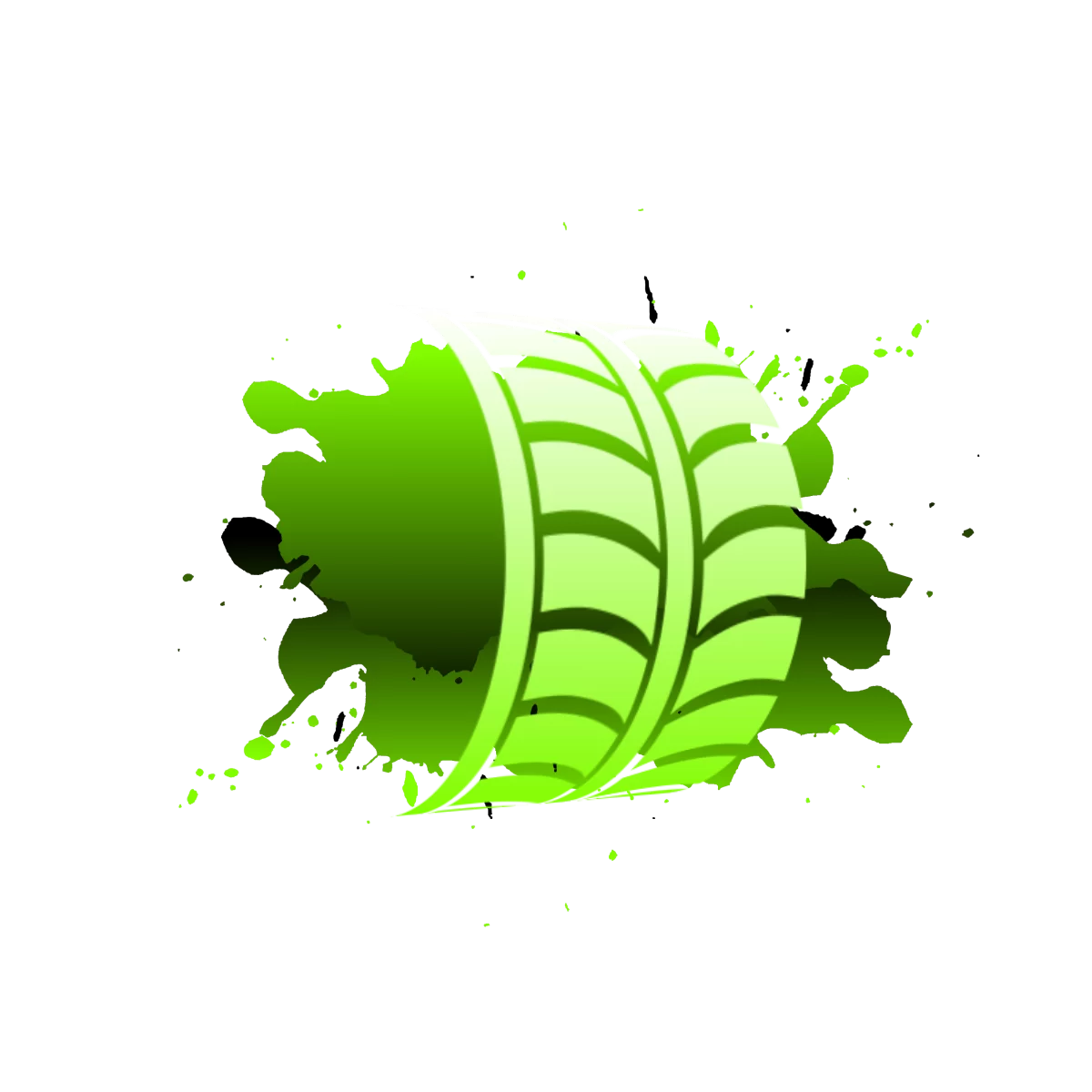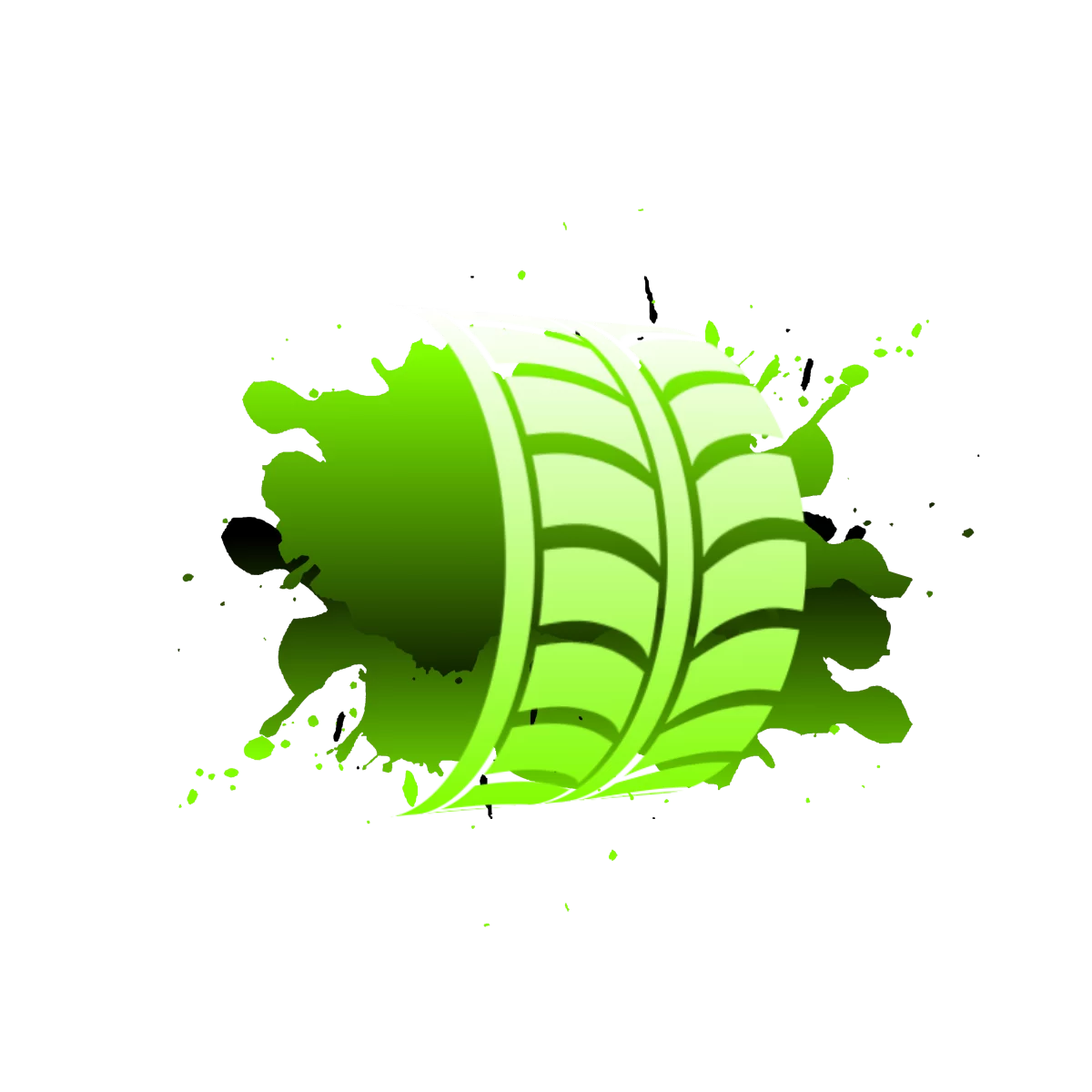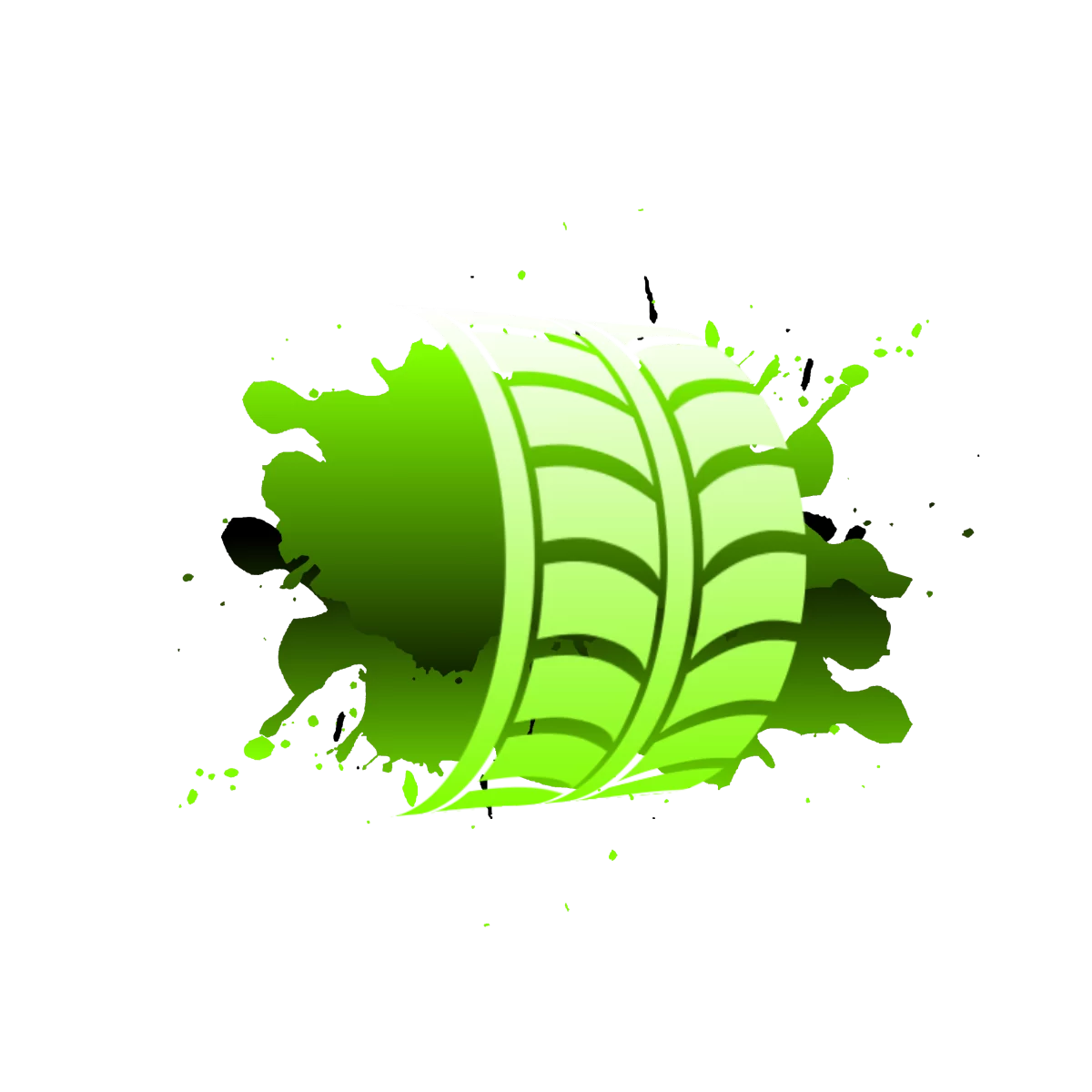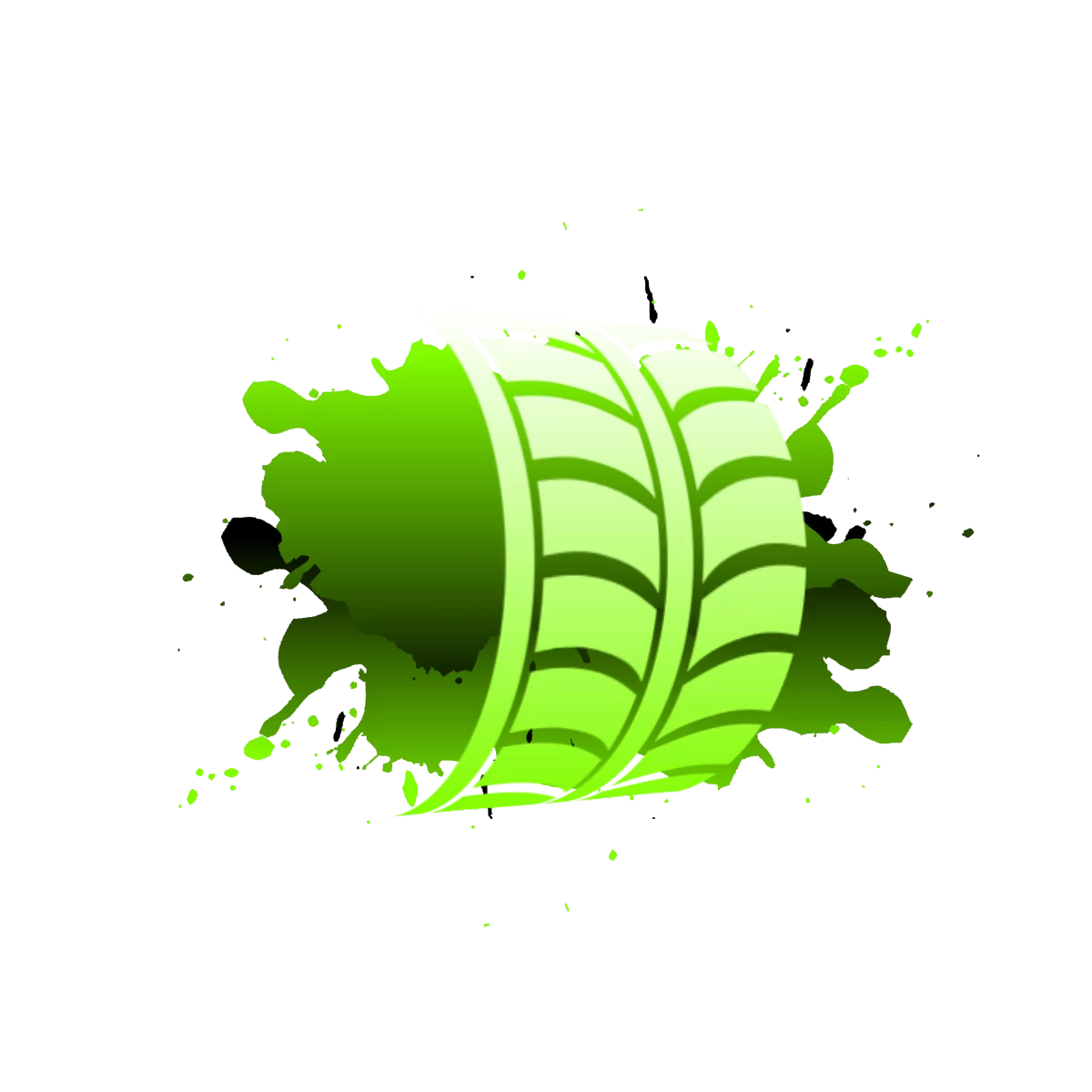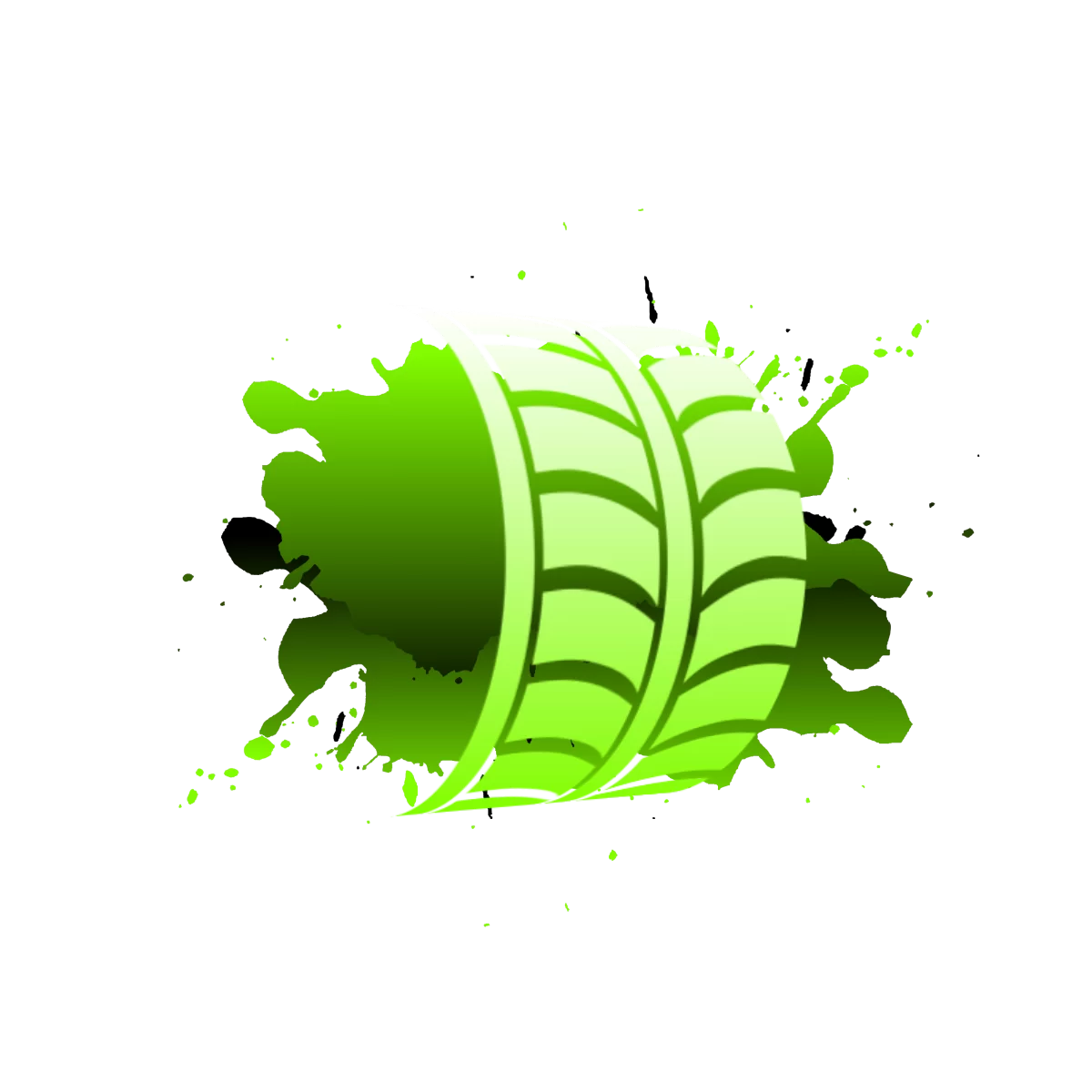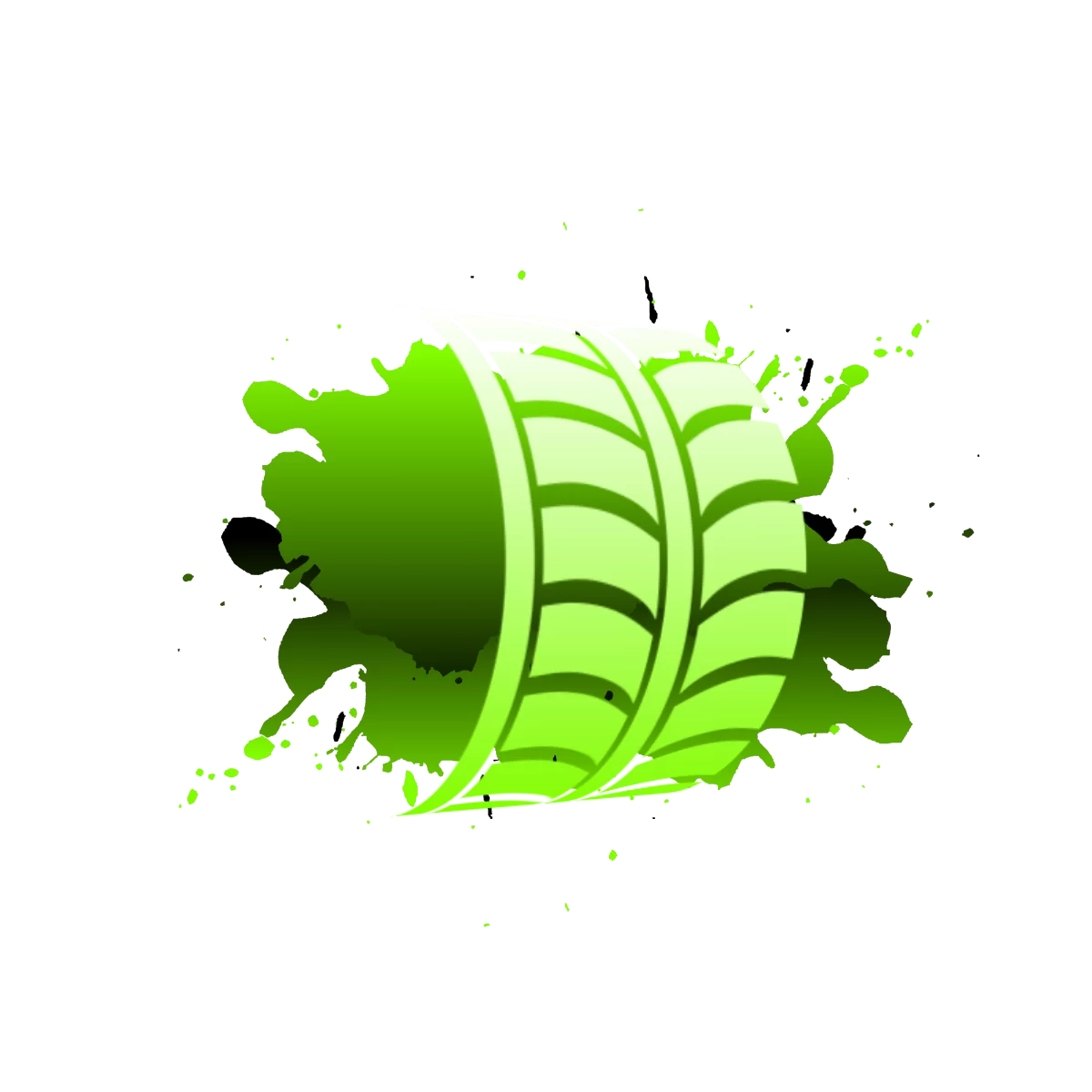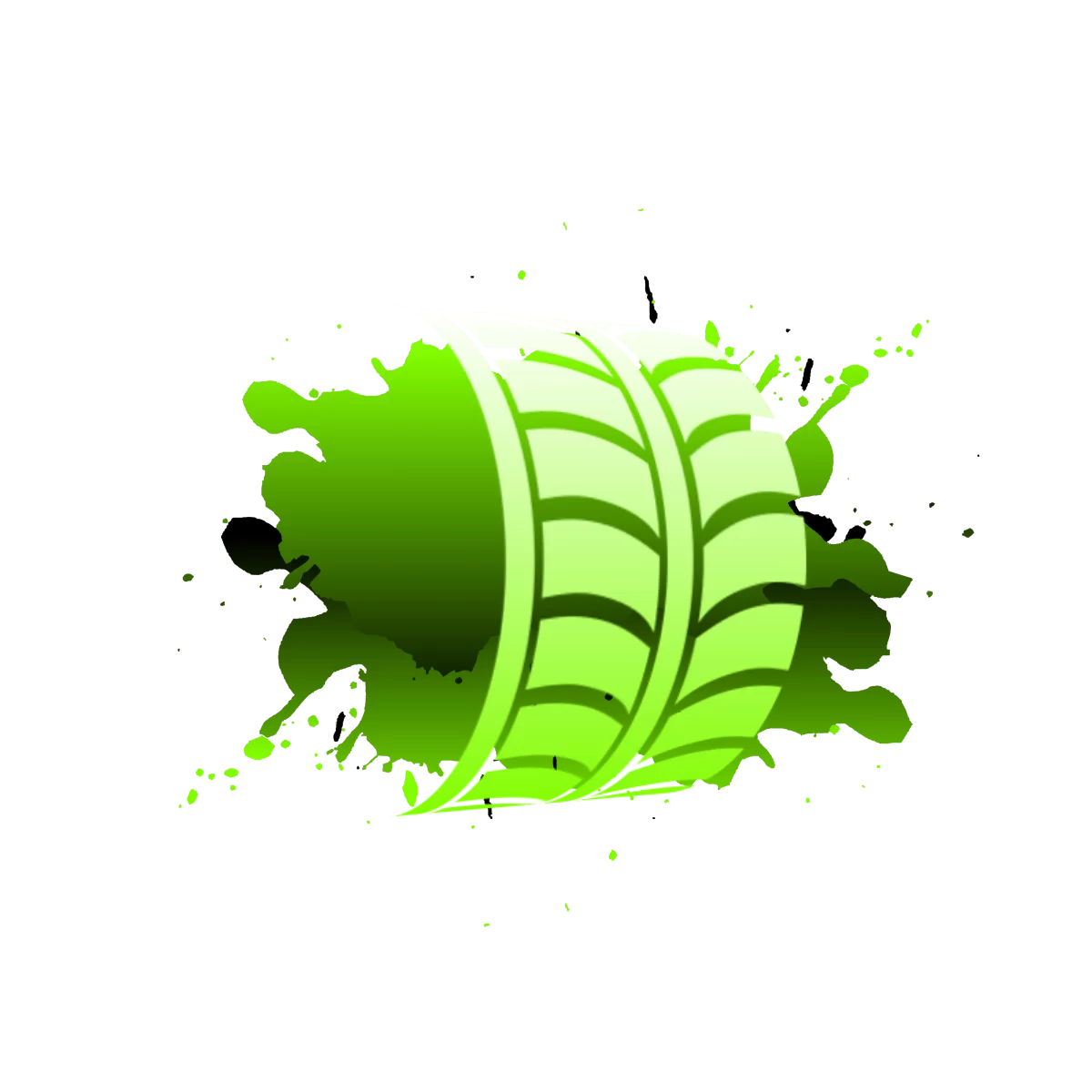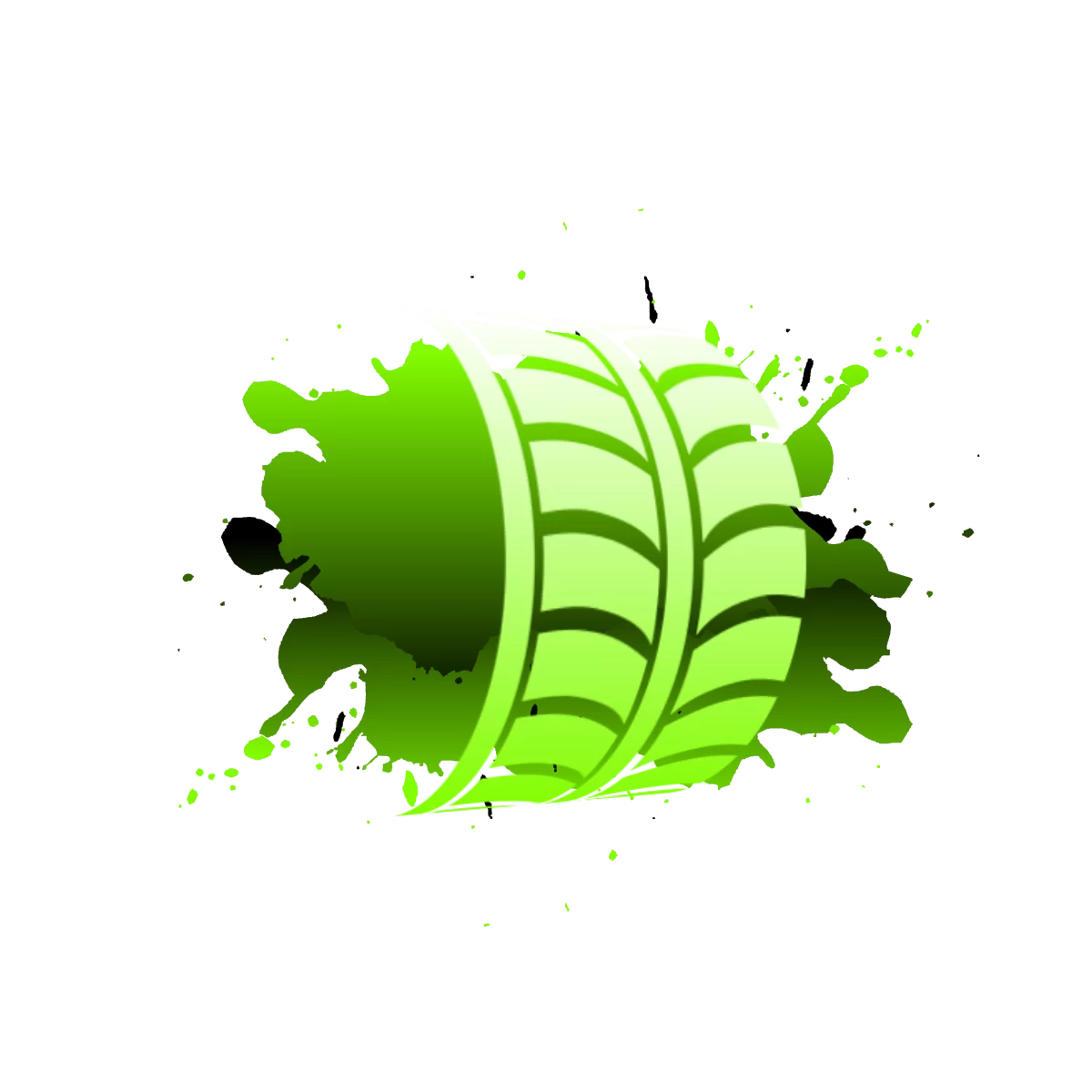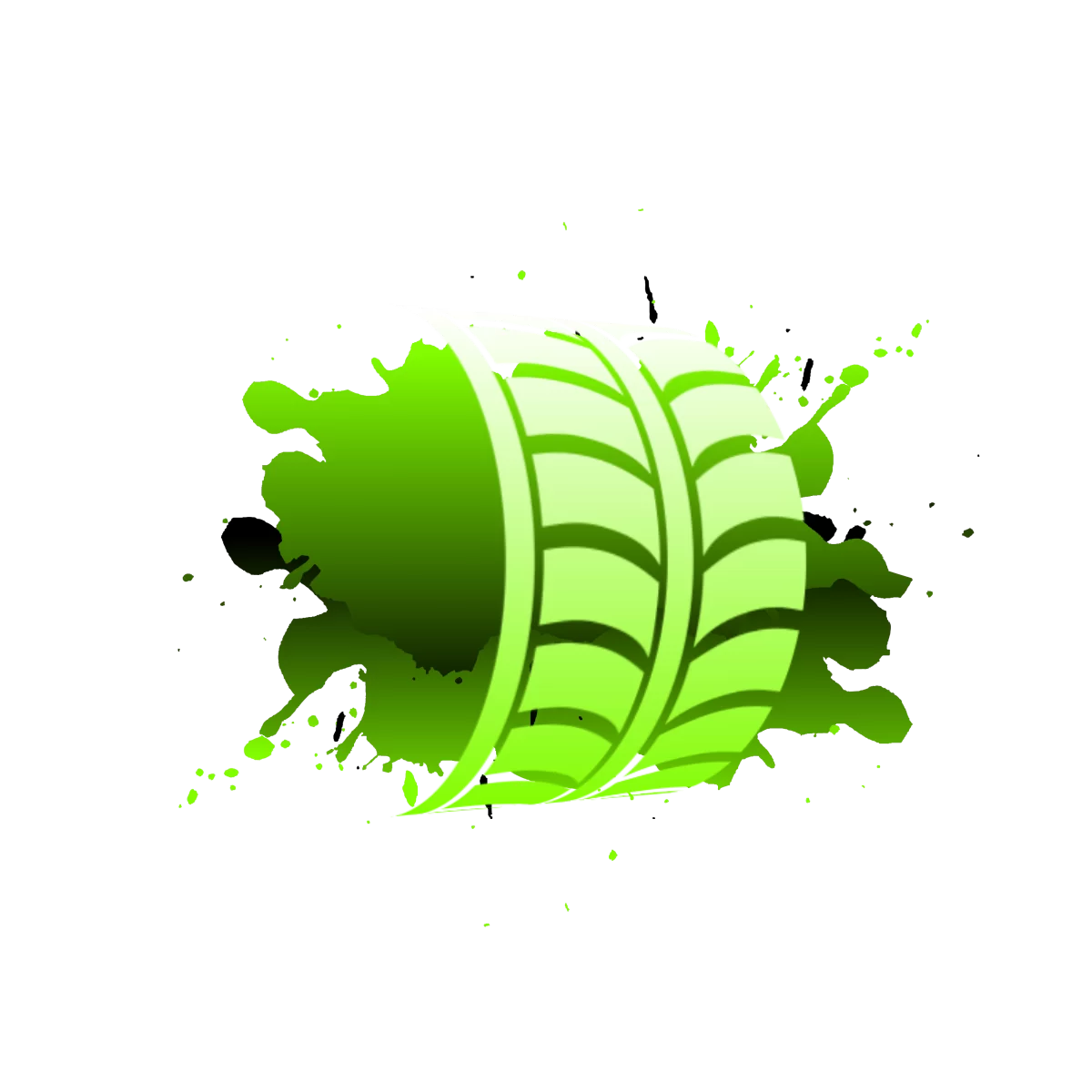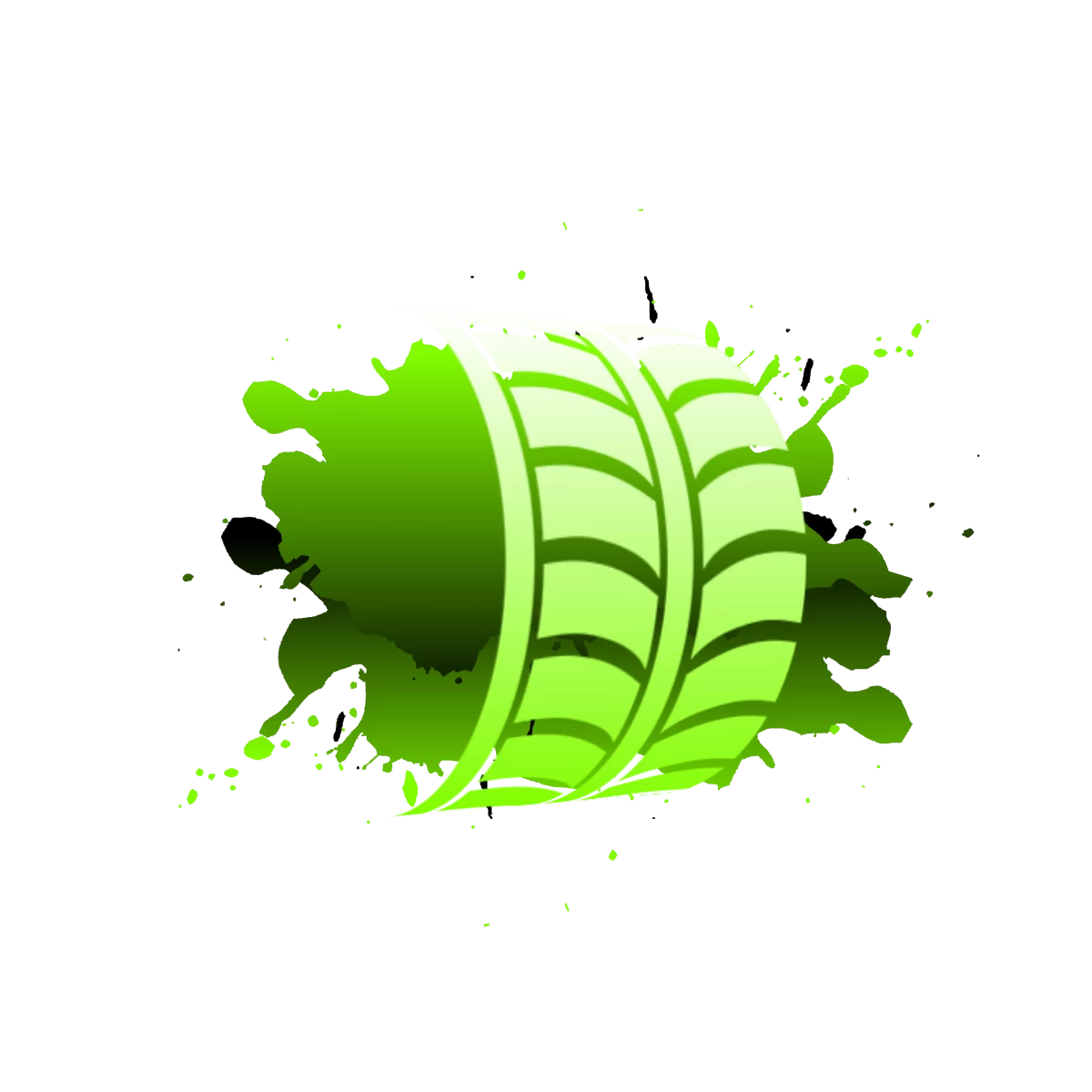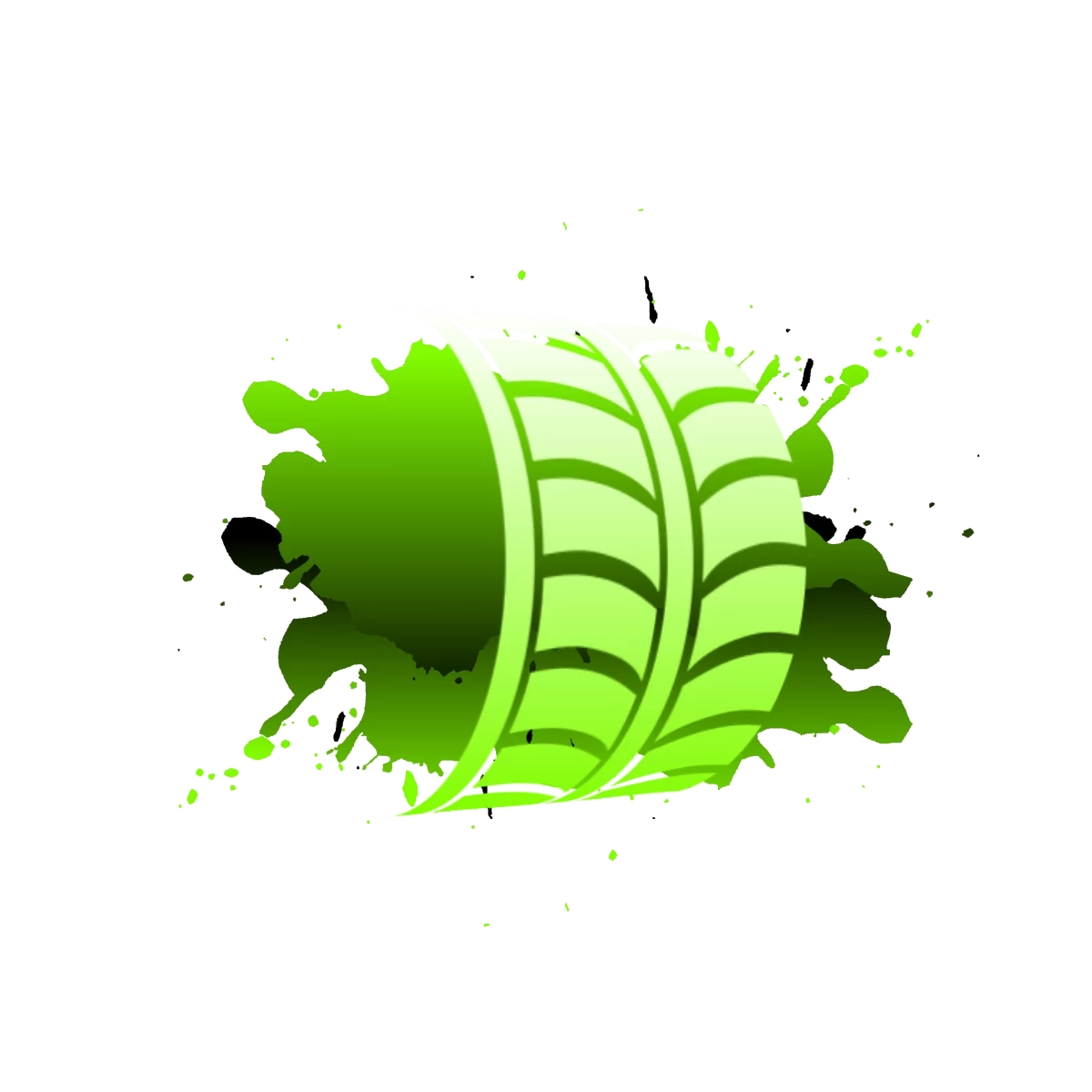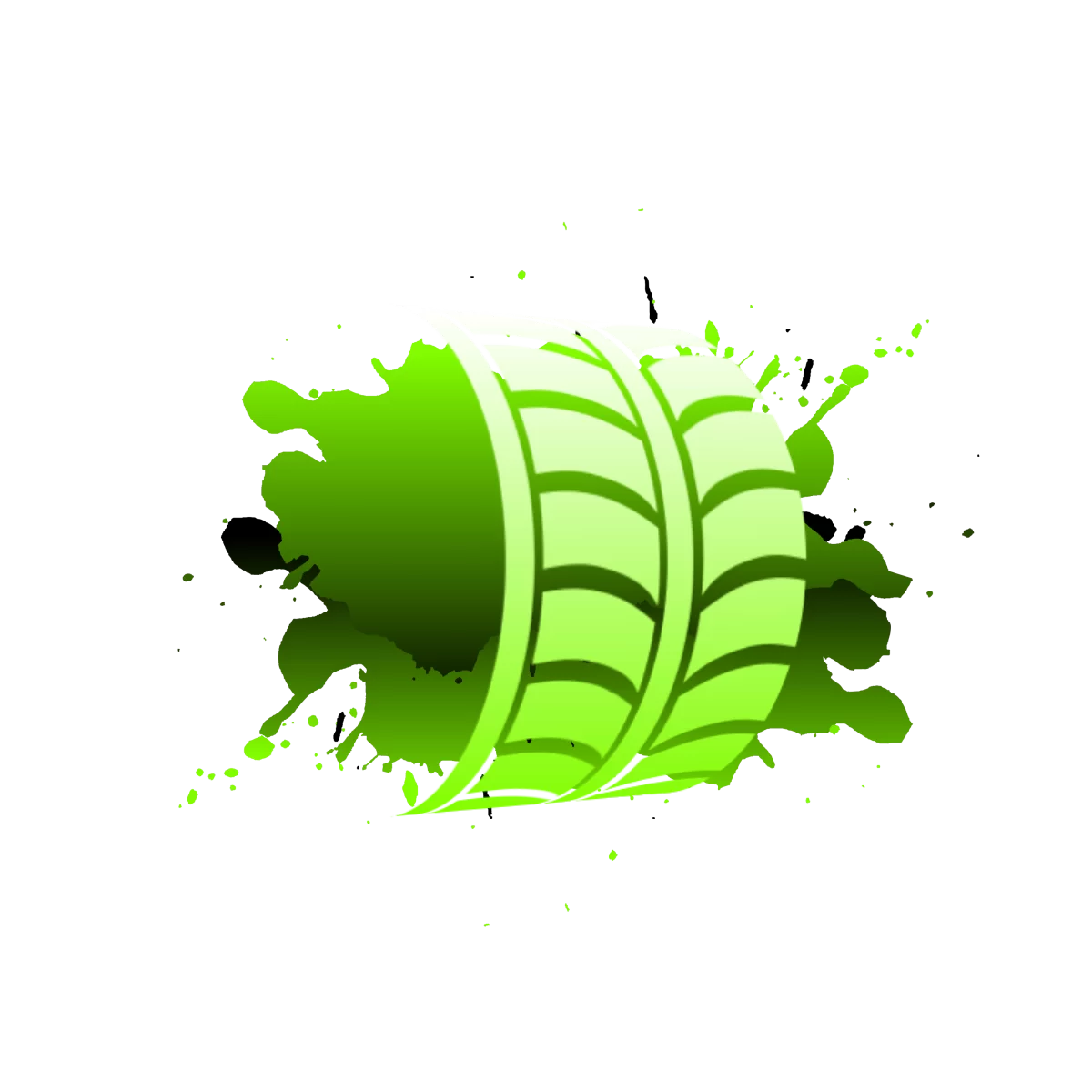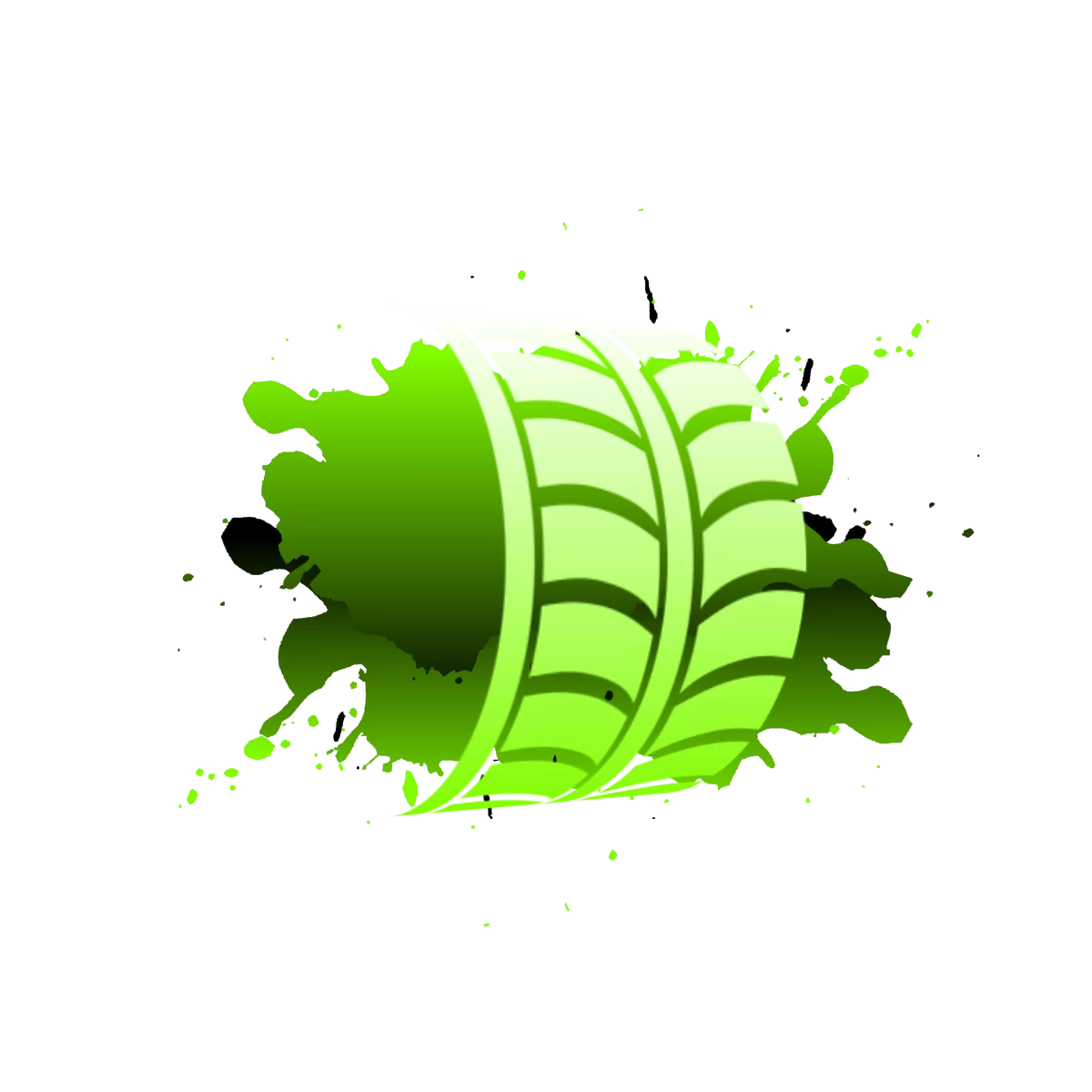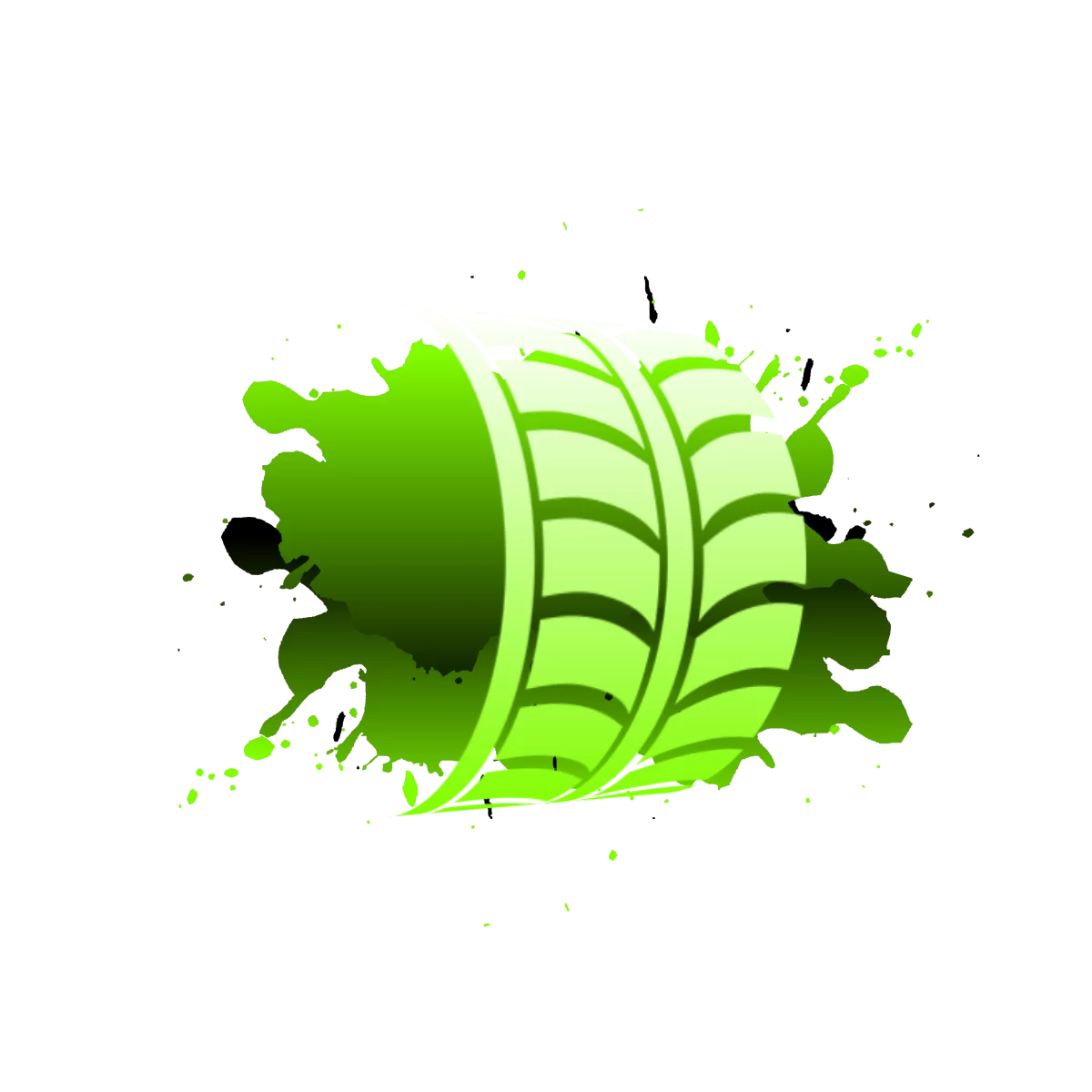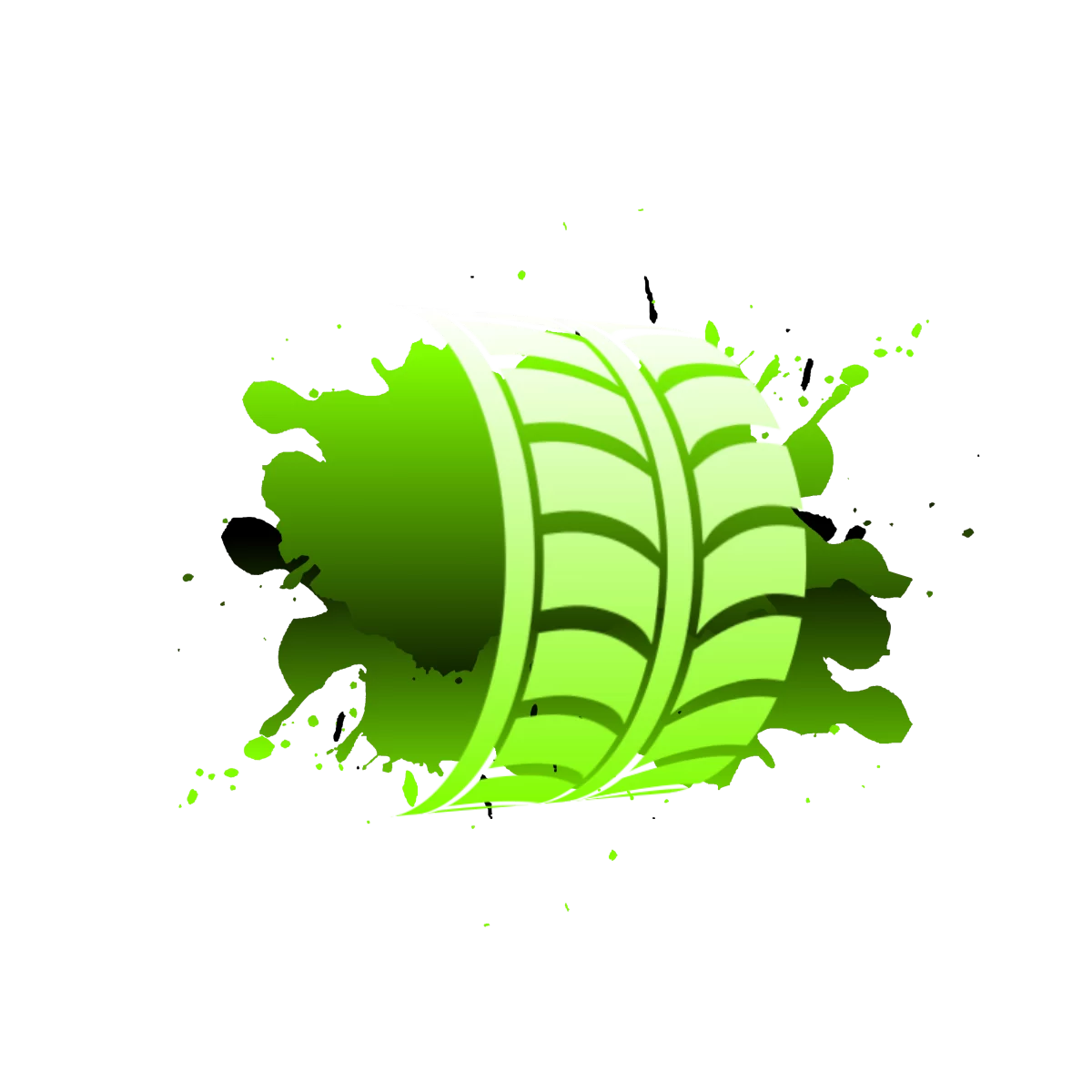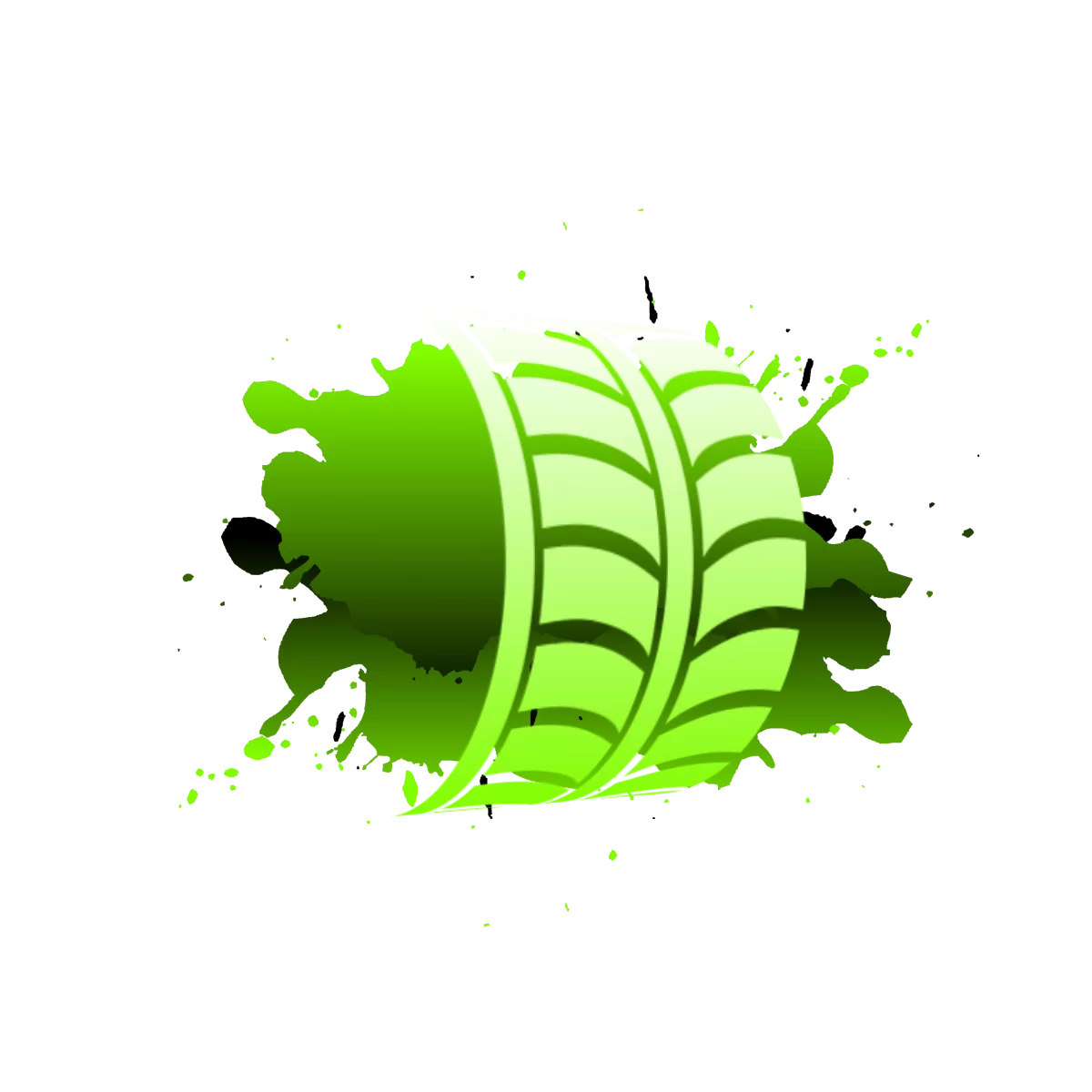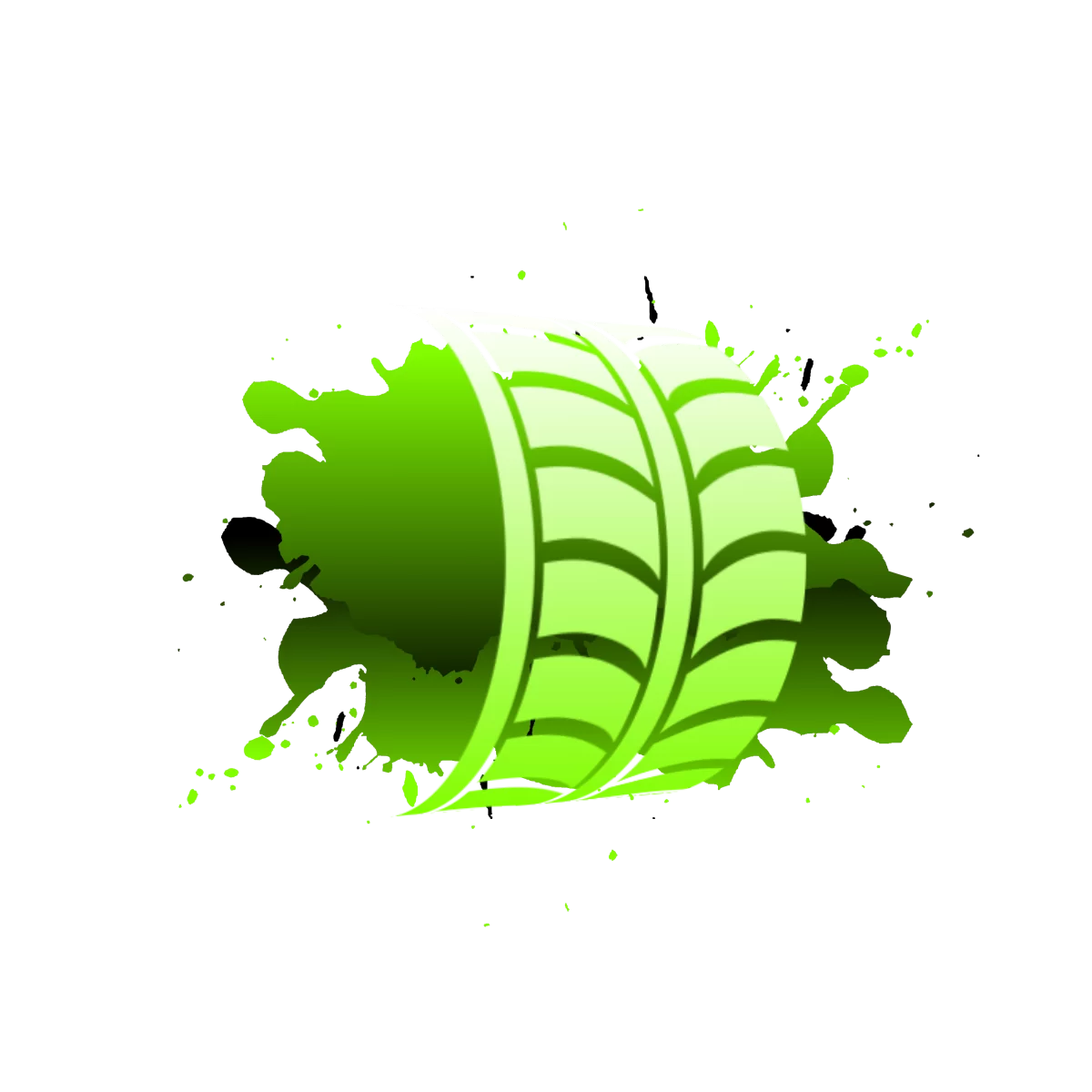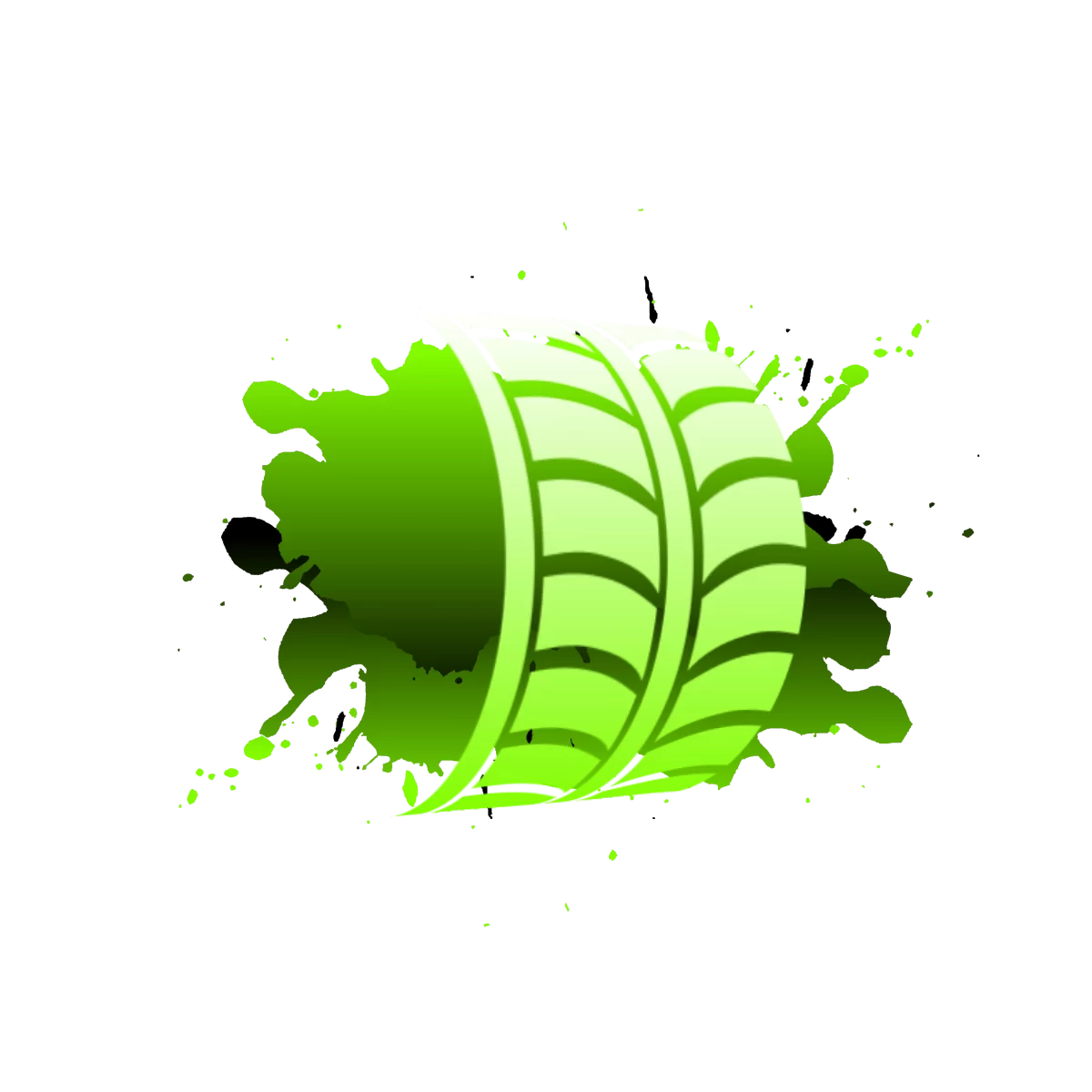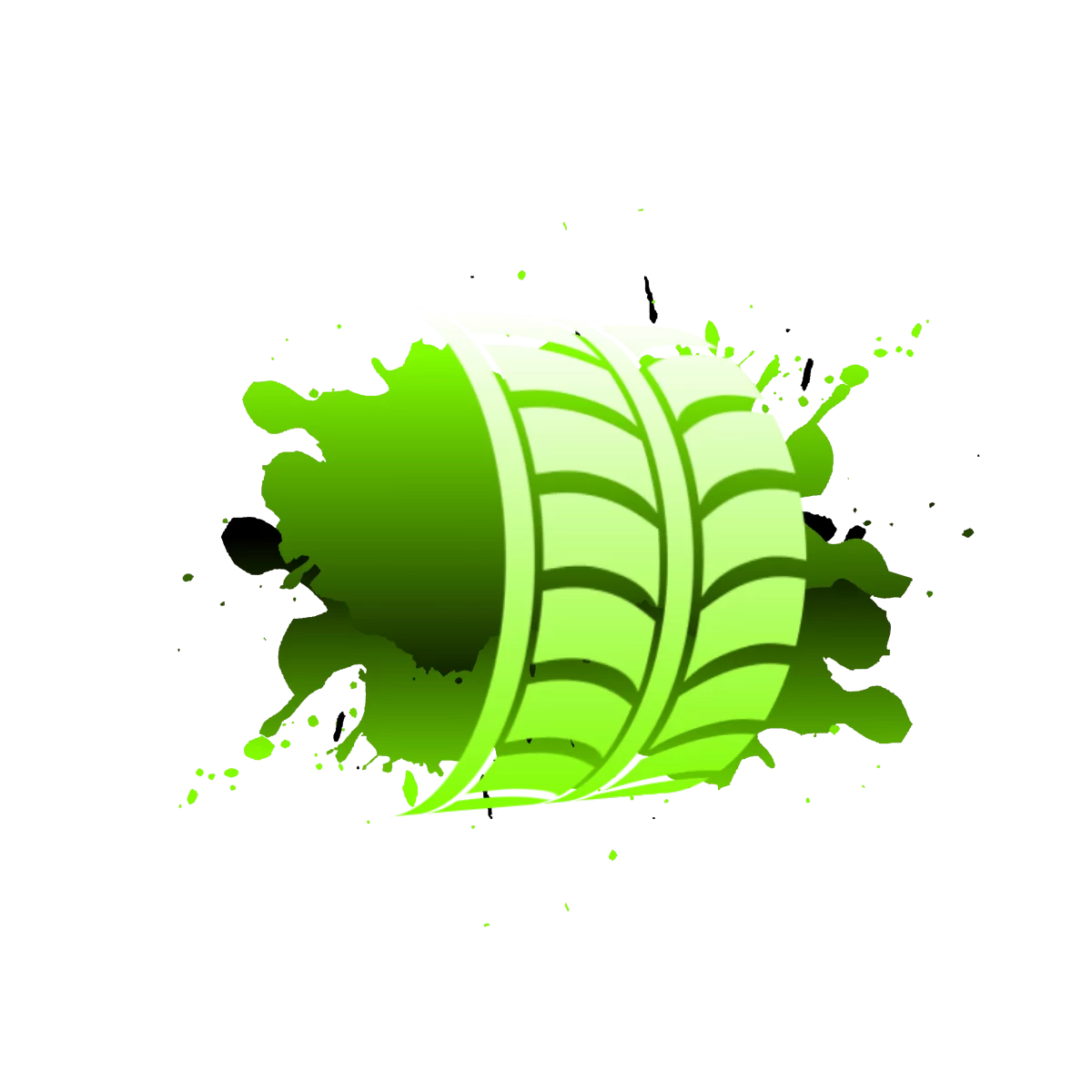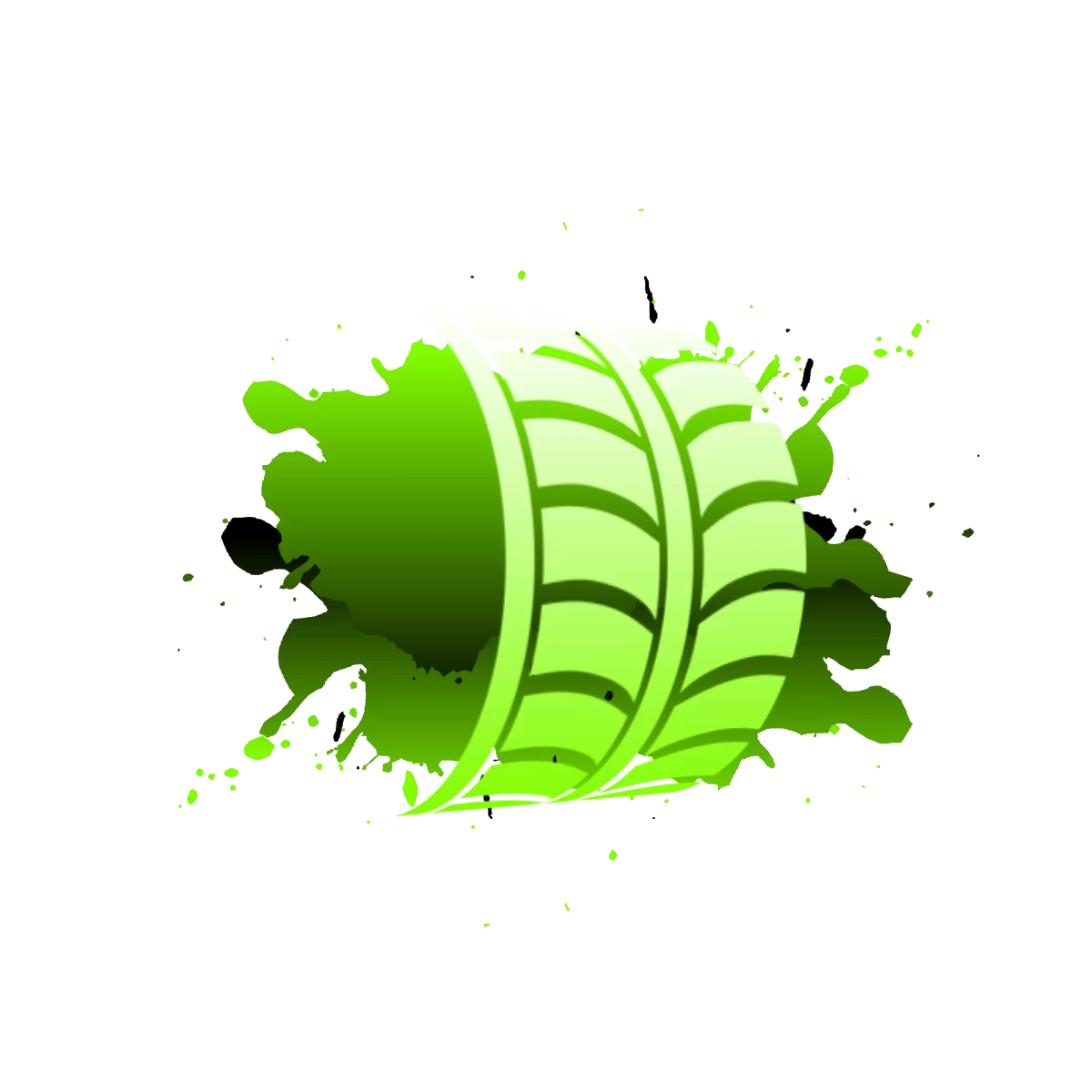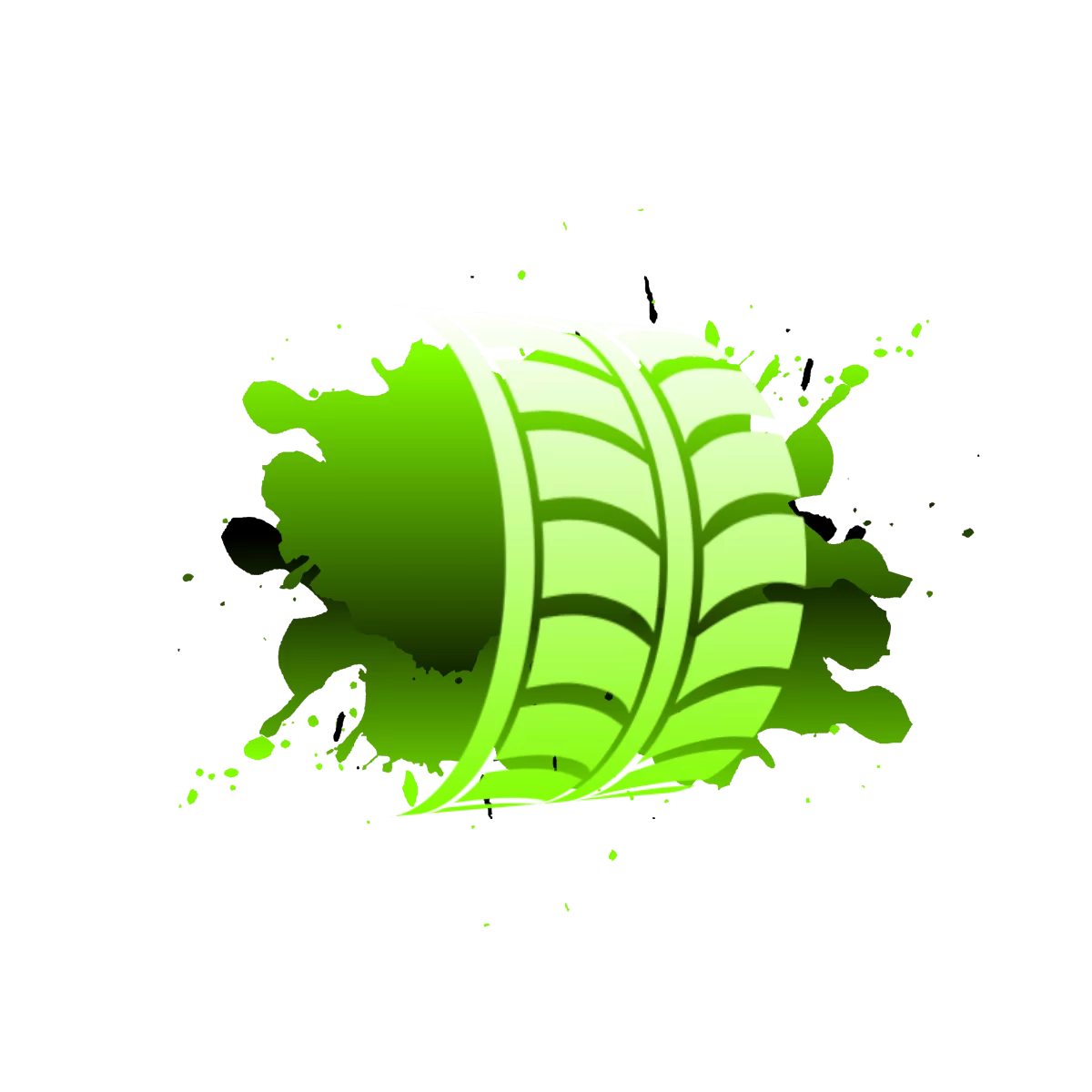 1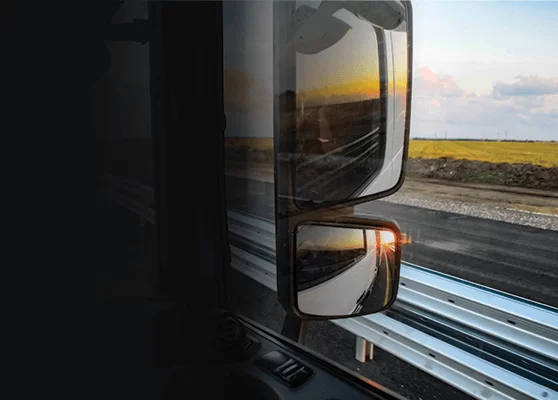 2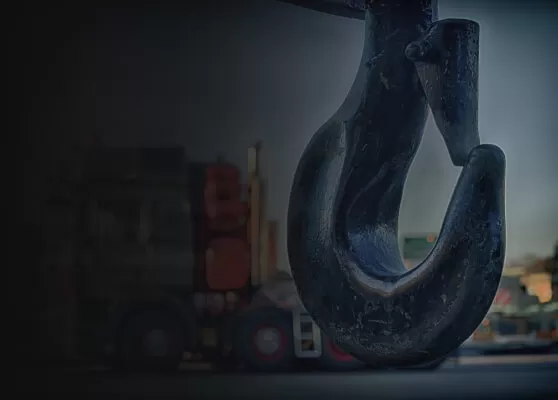 3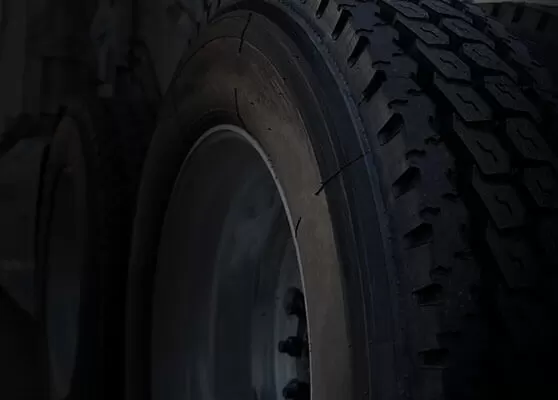 4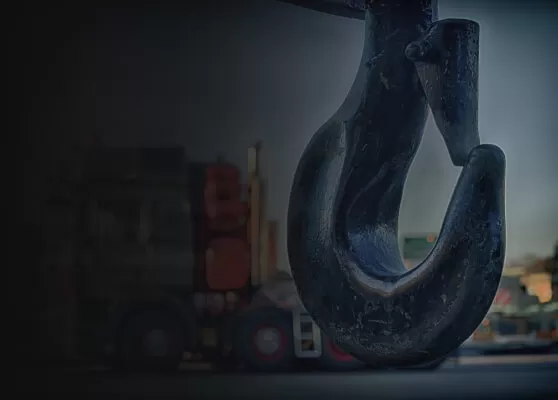 5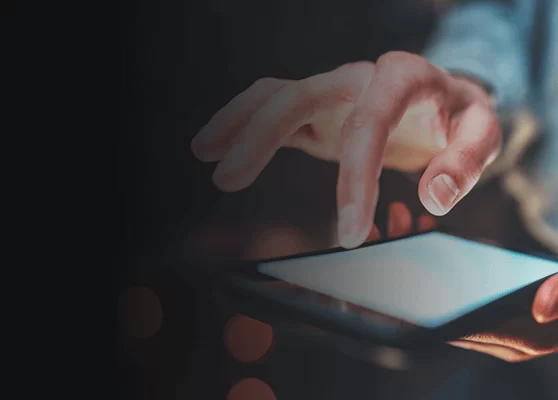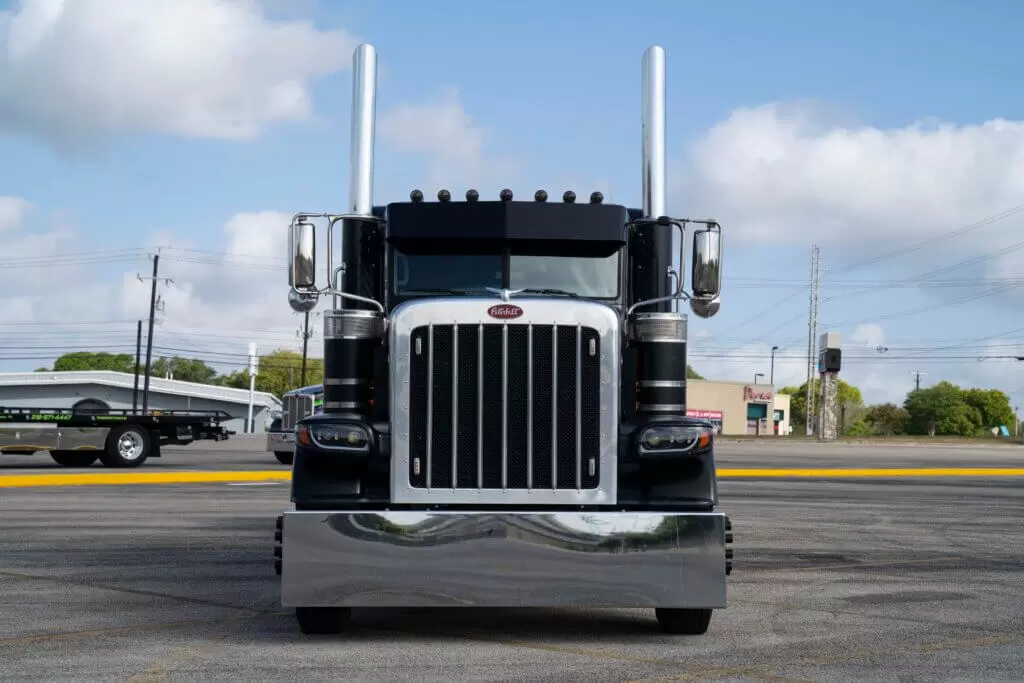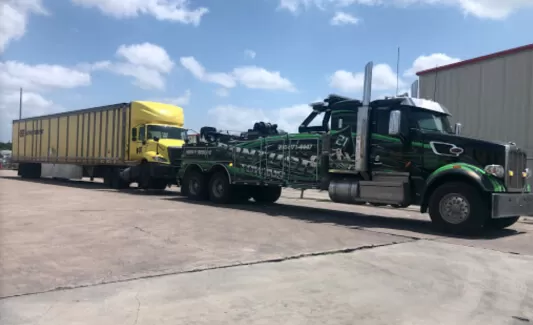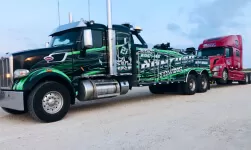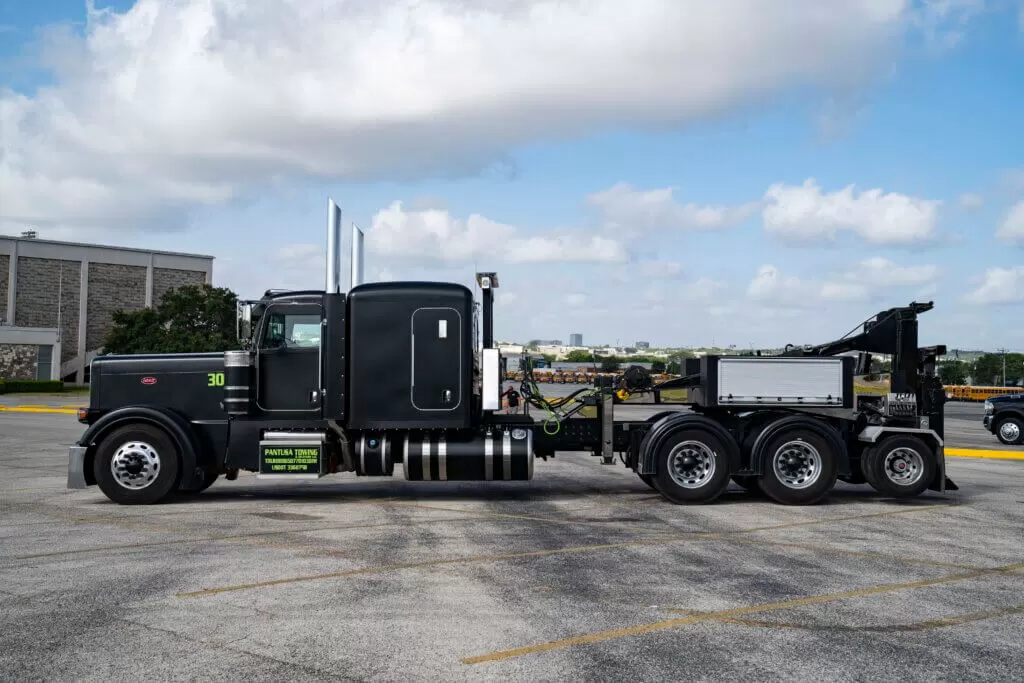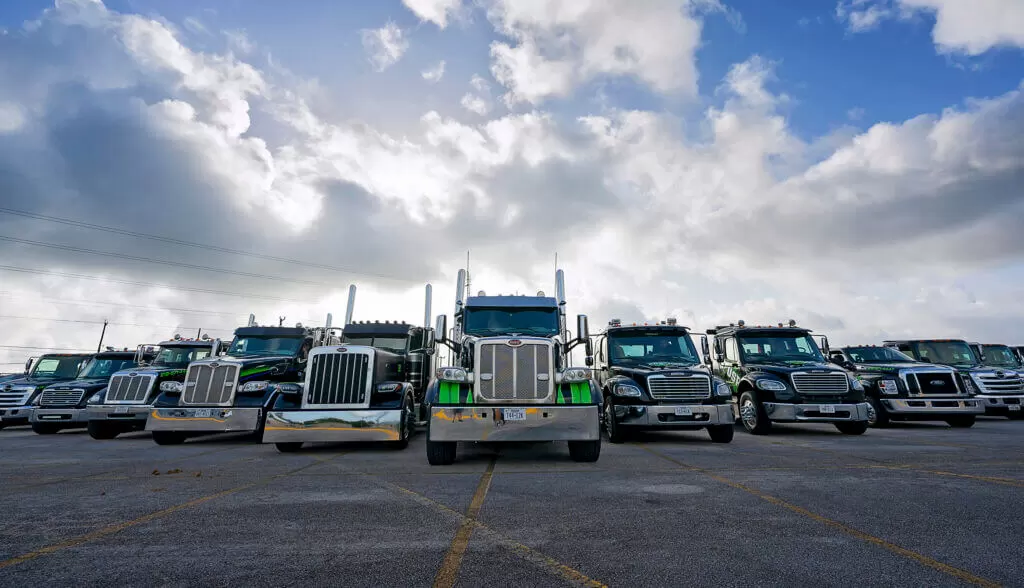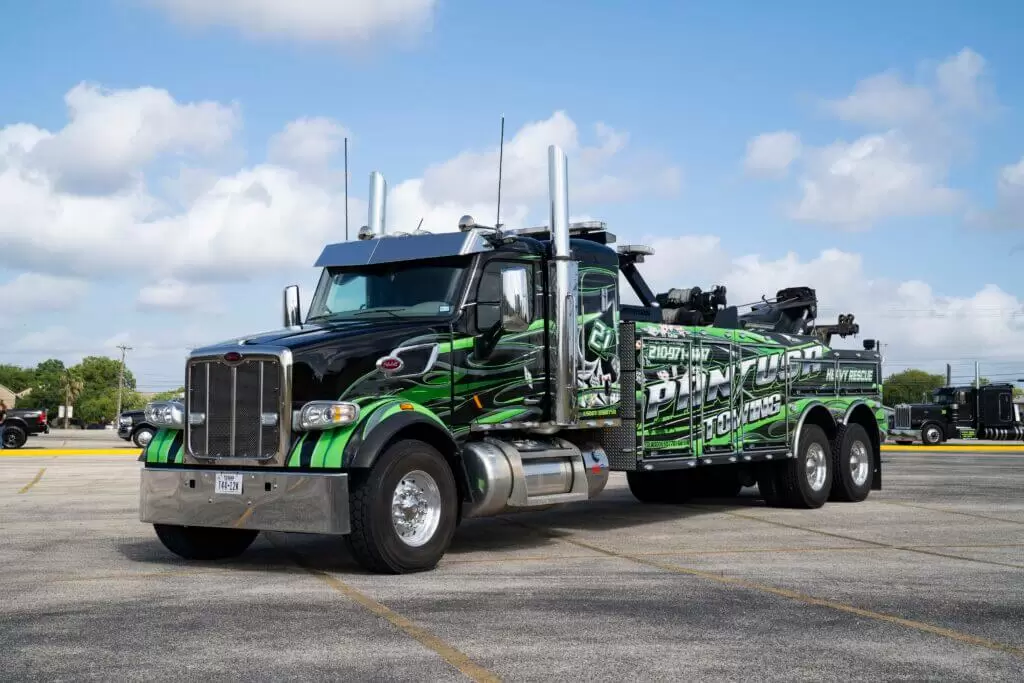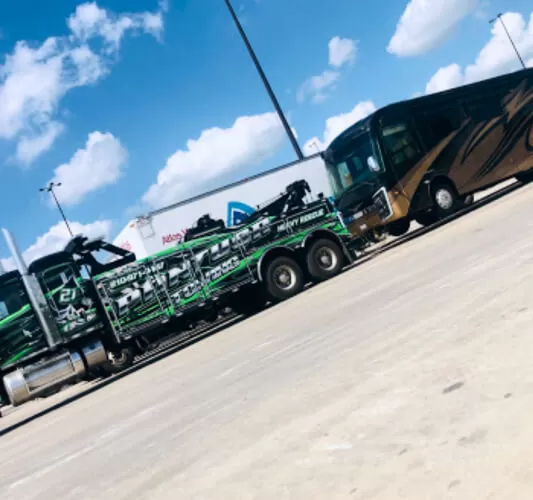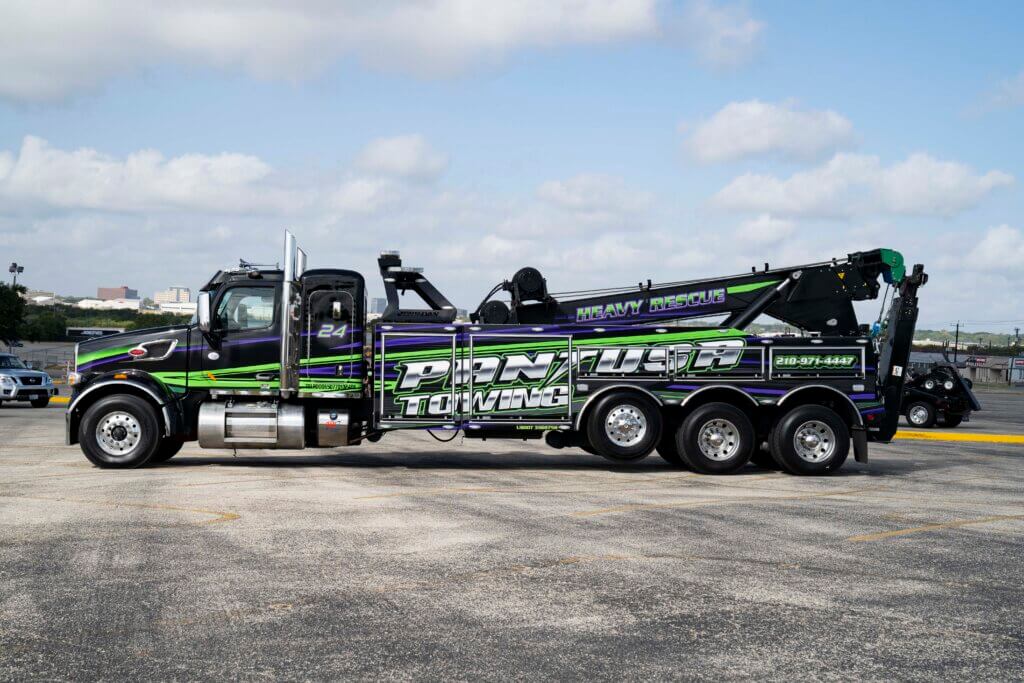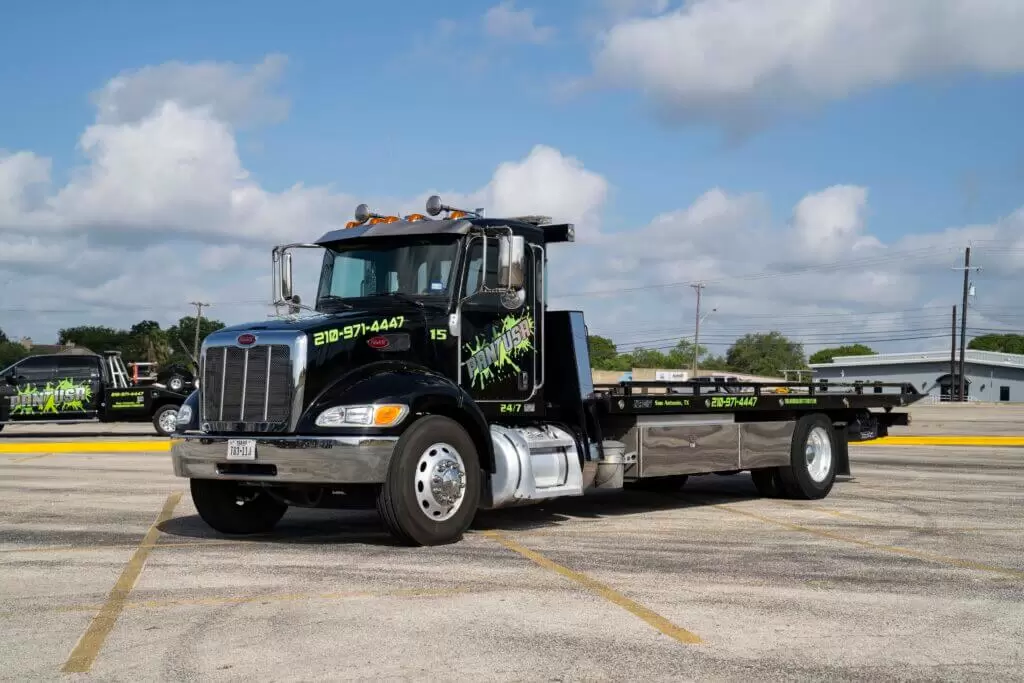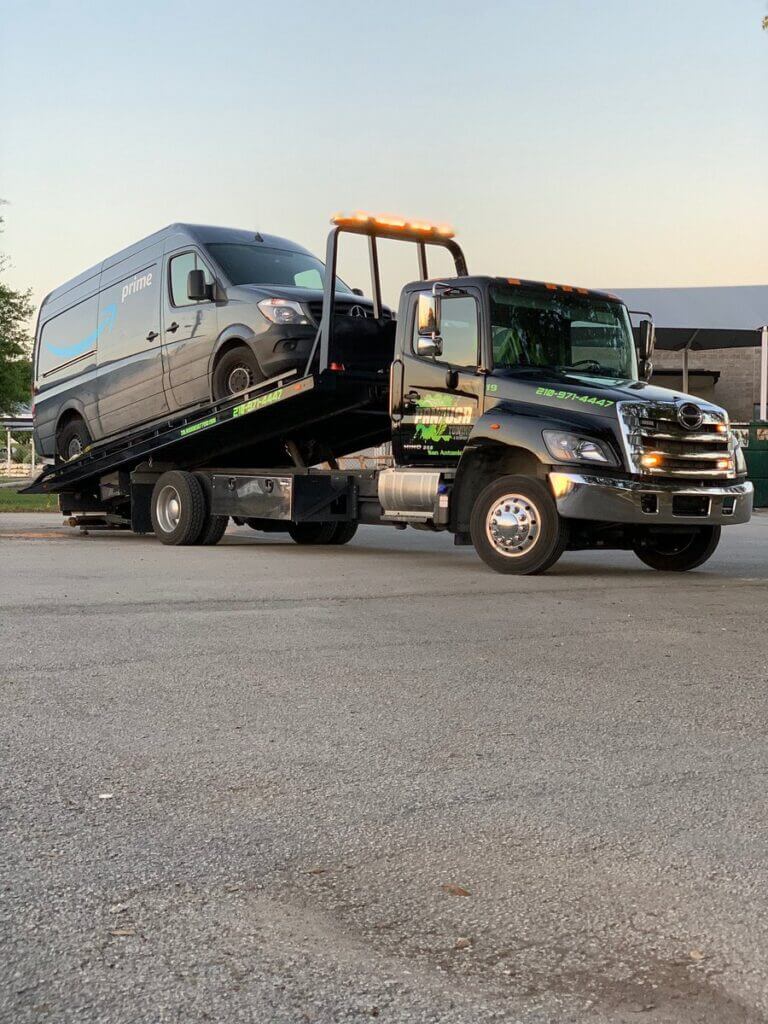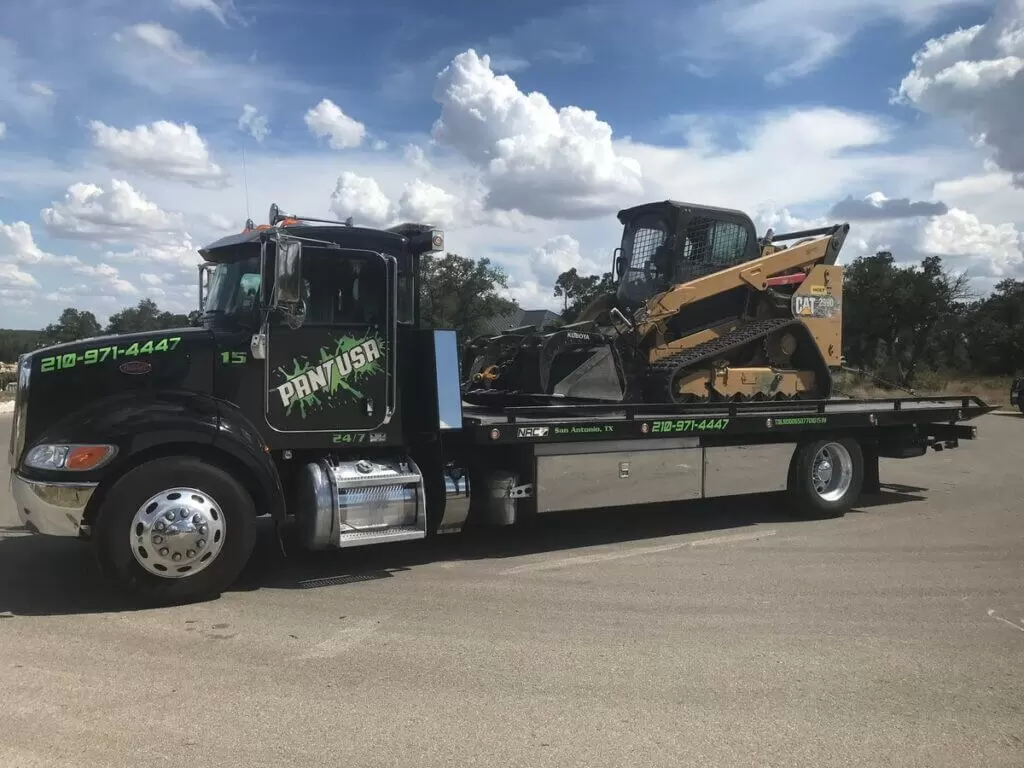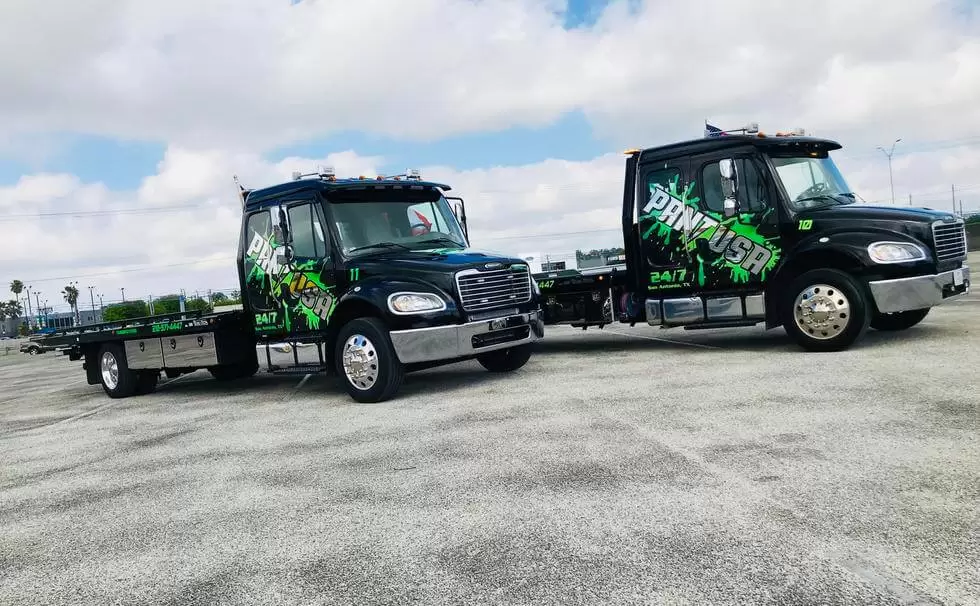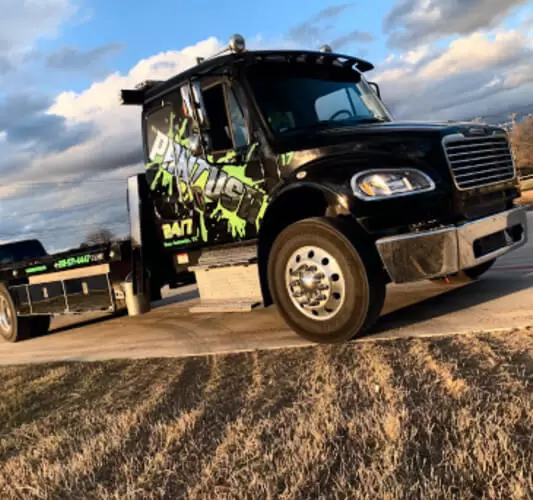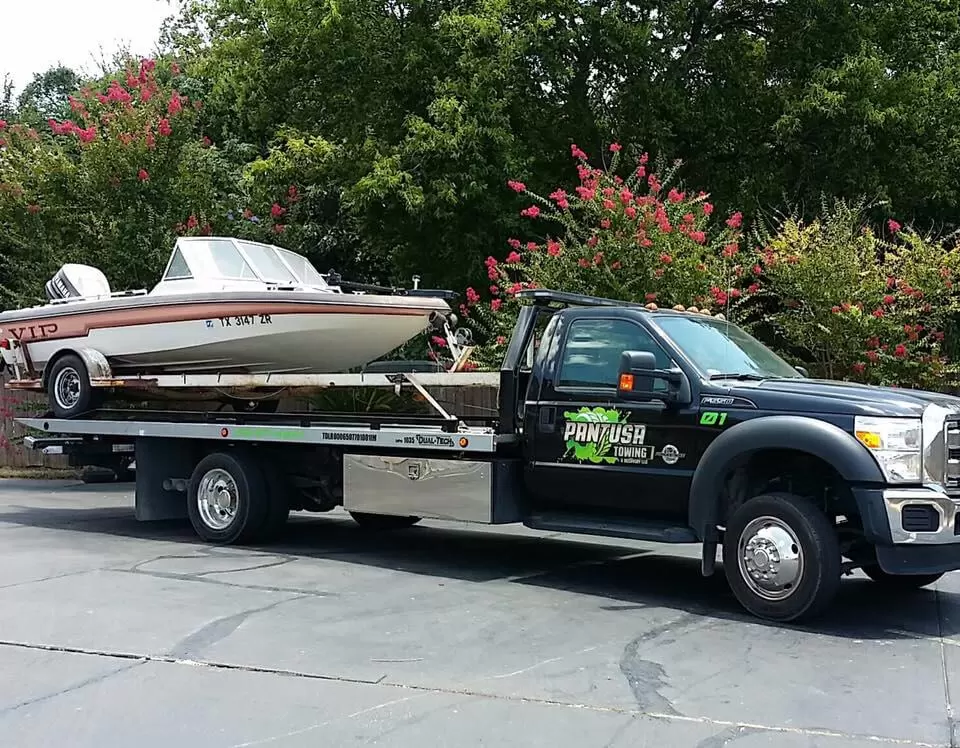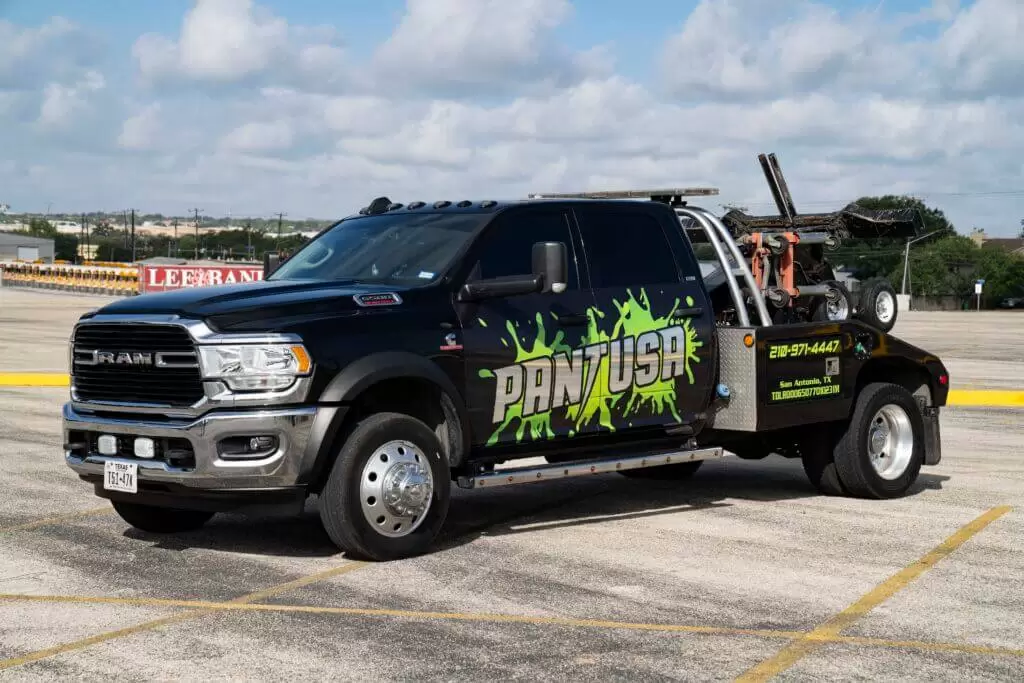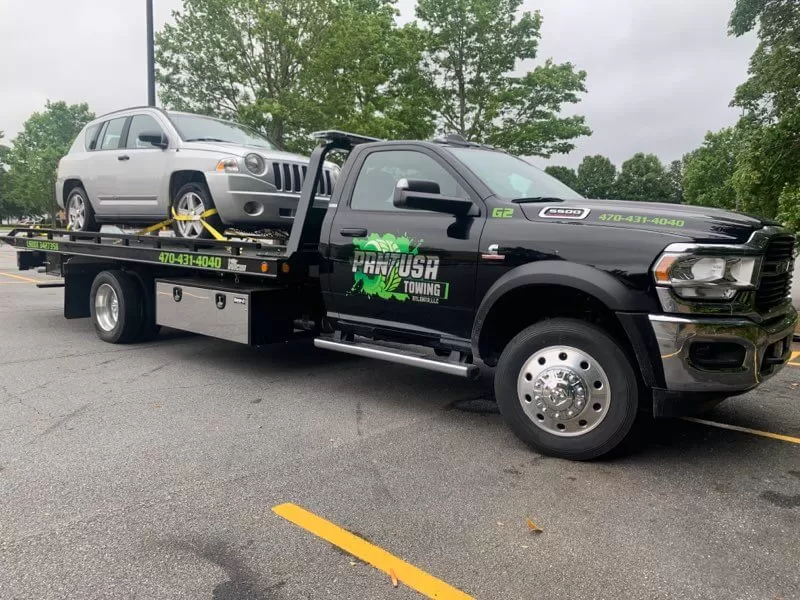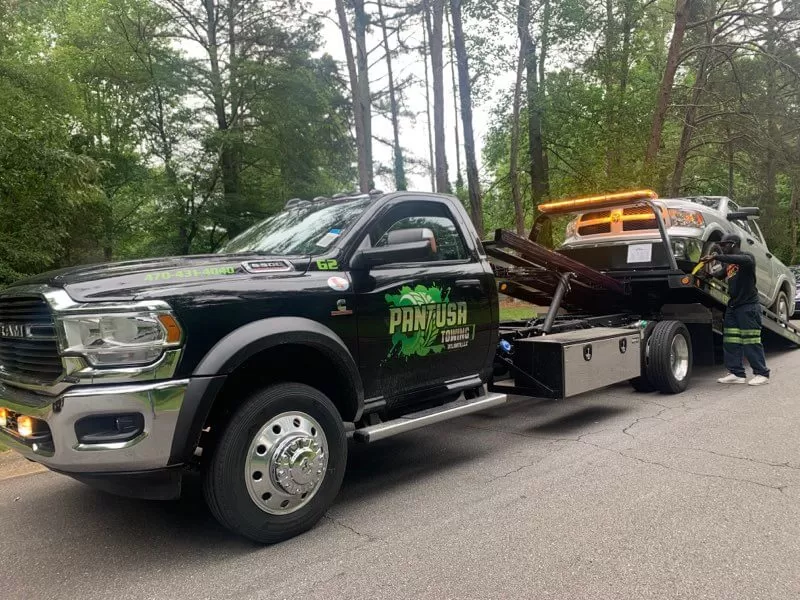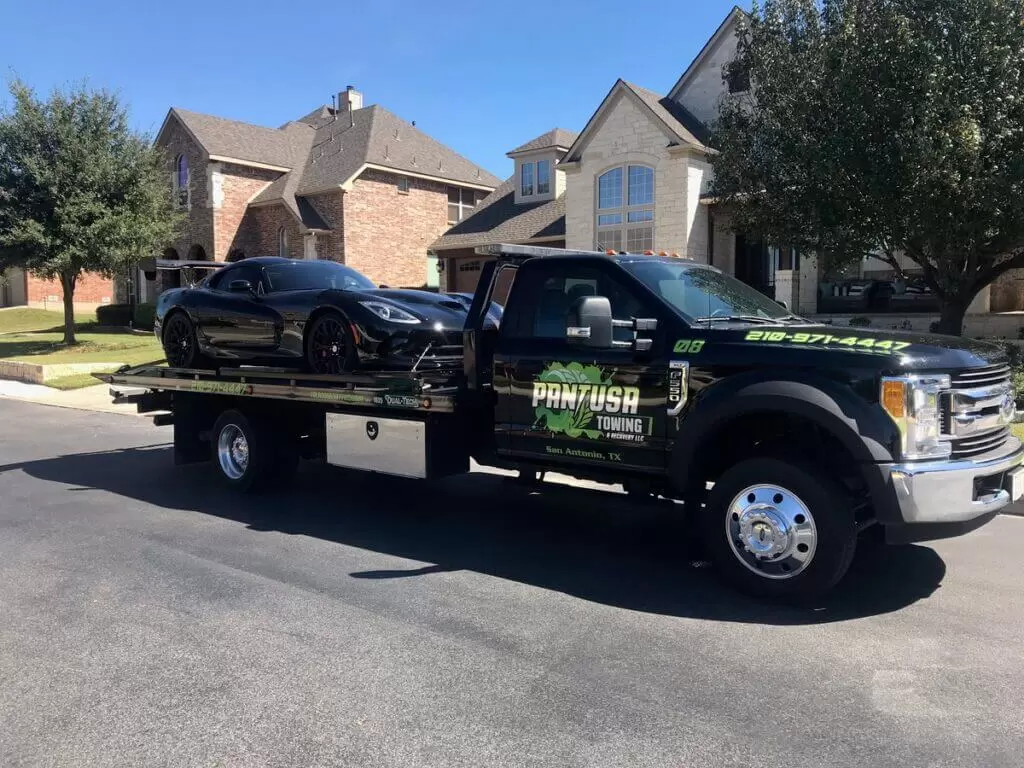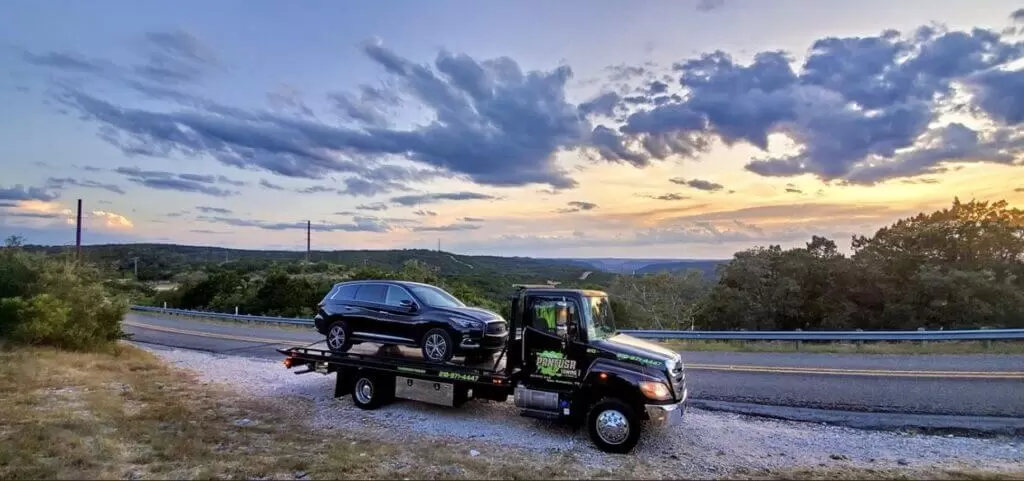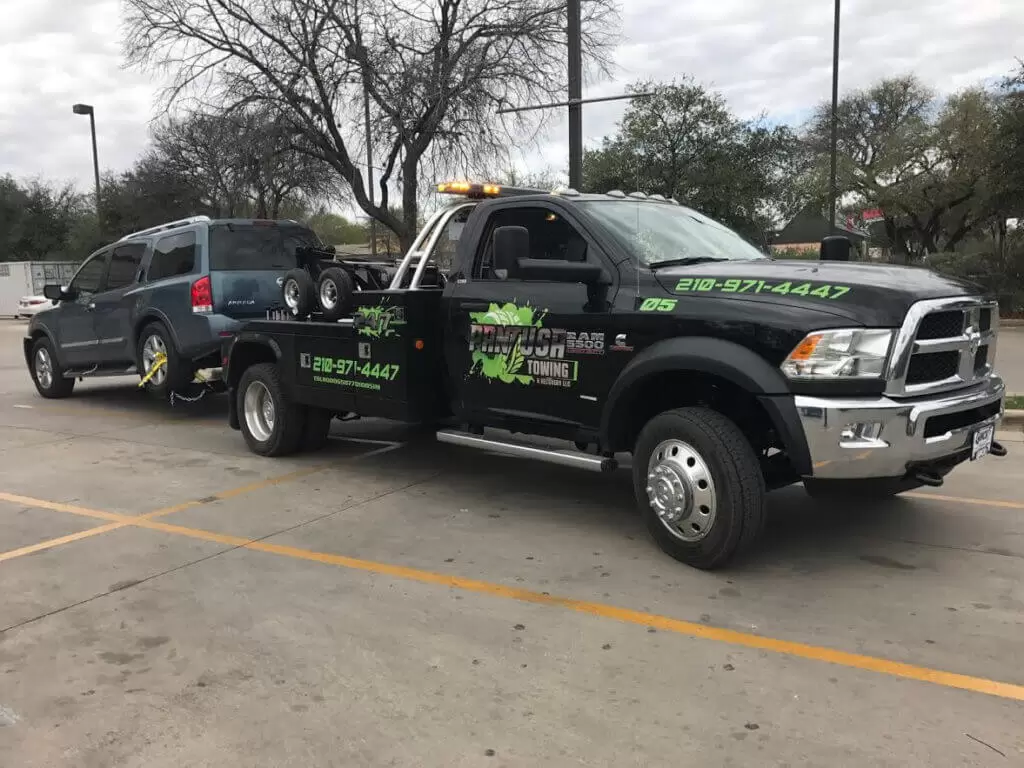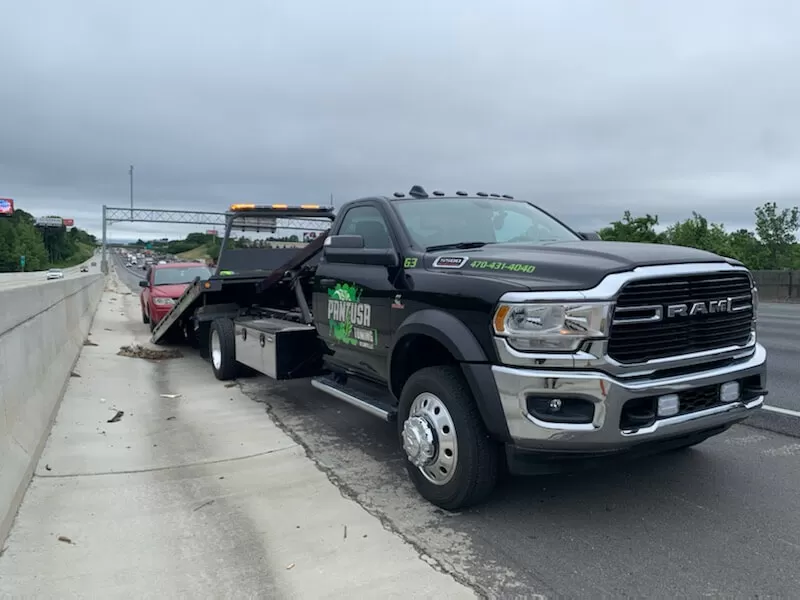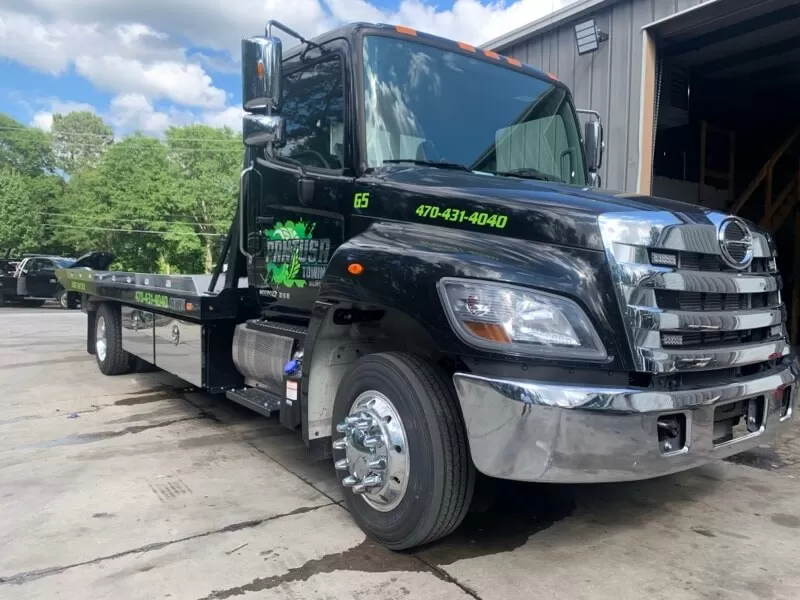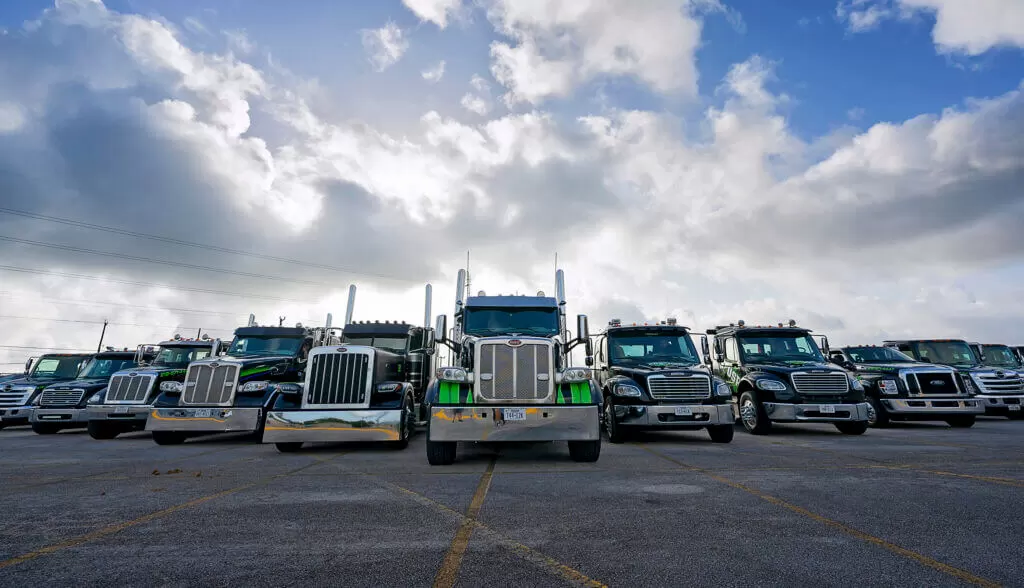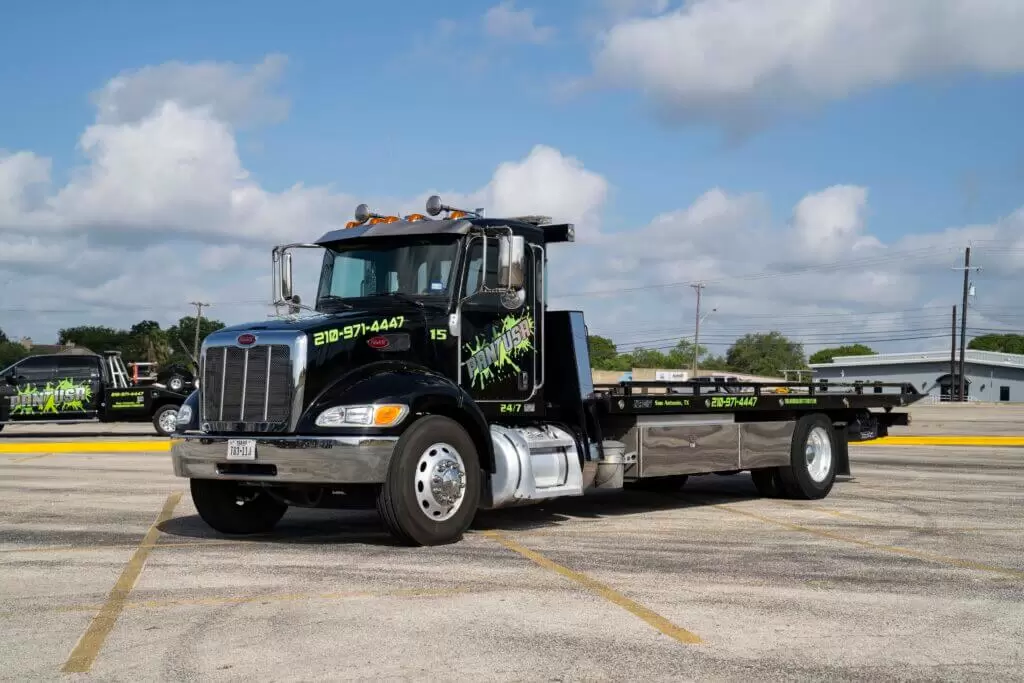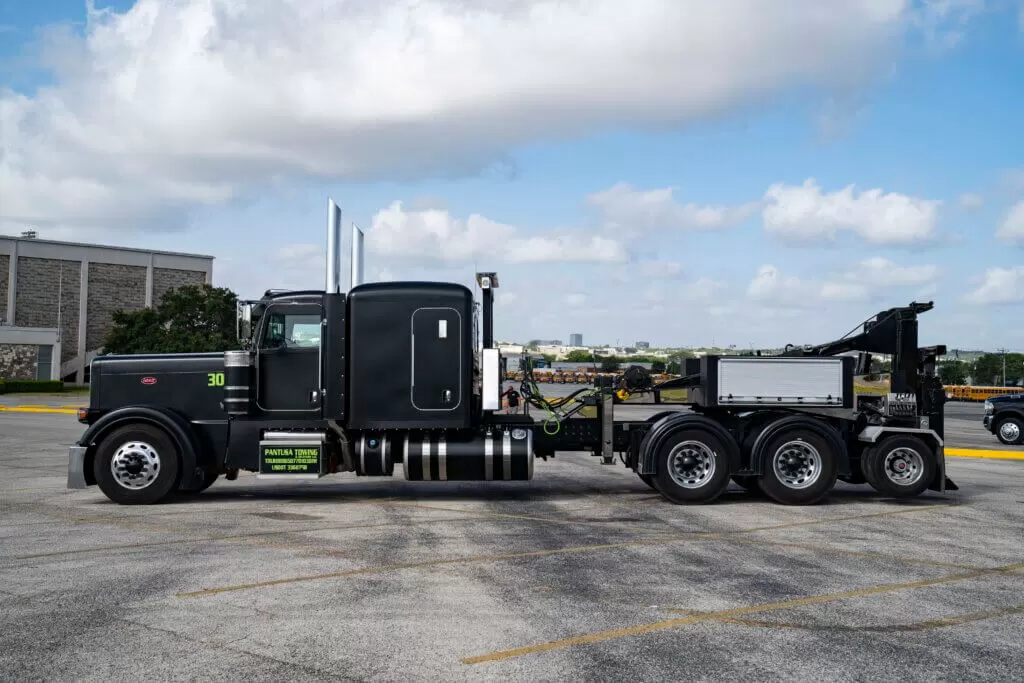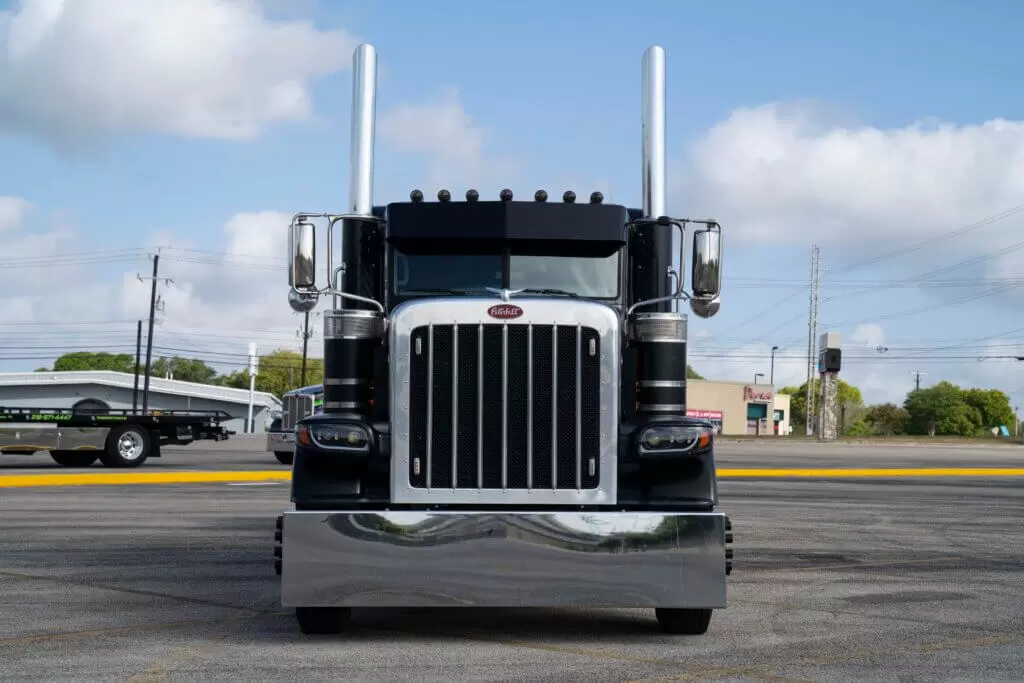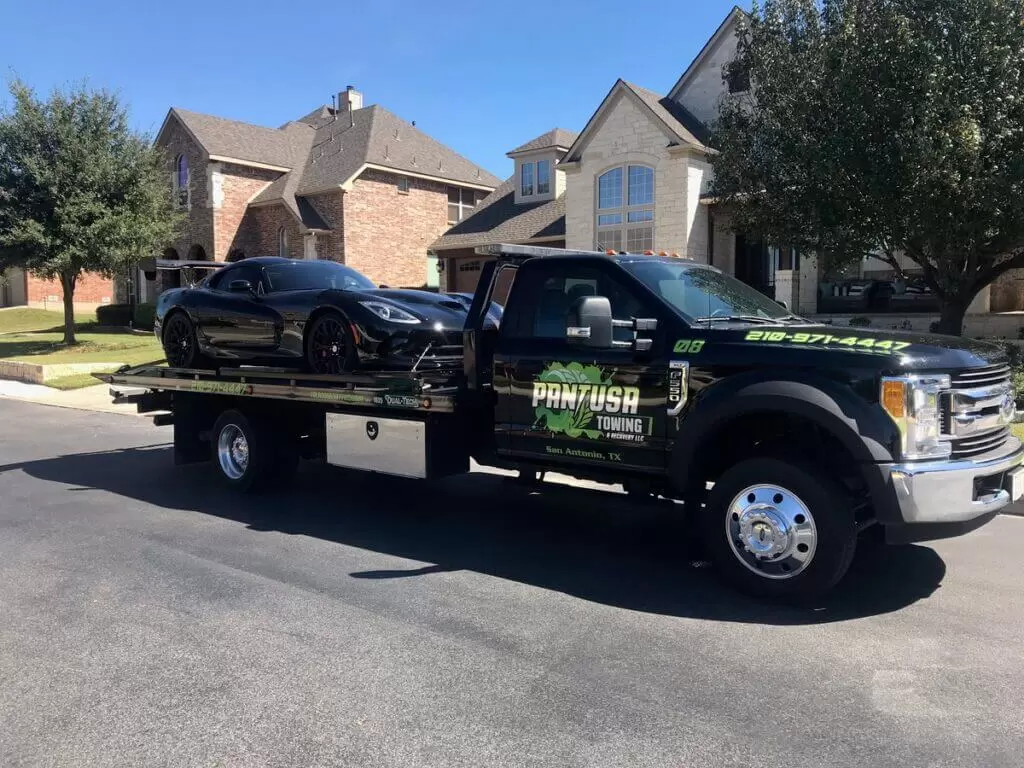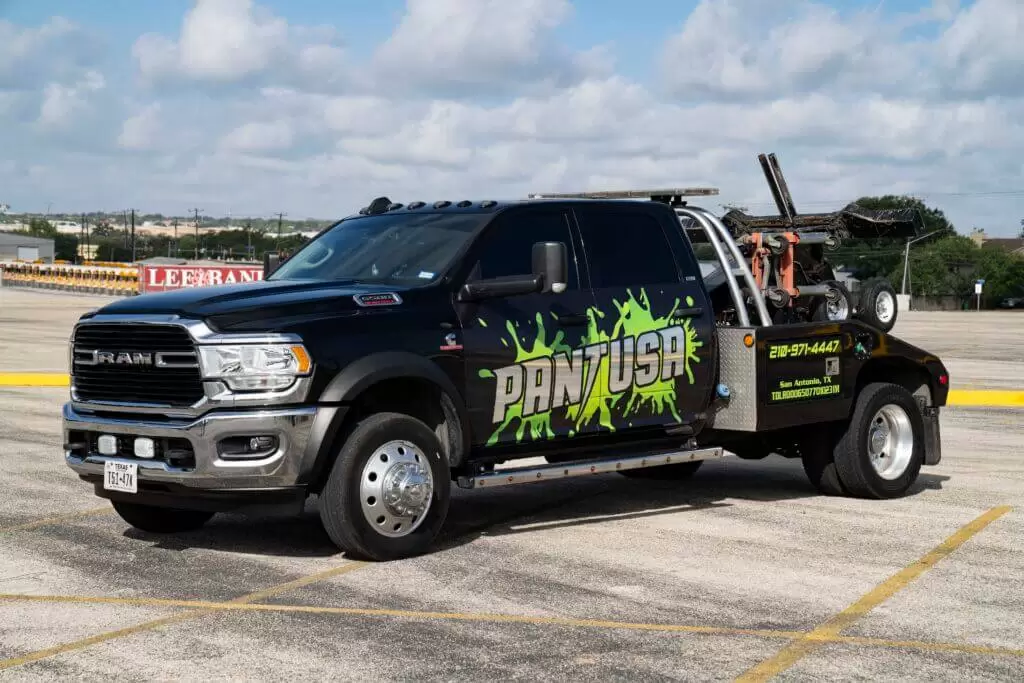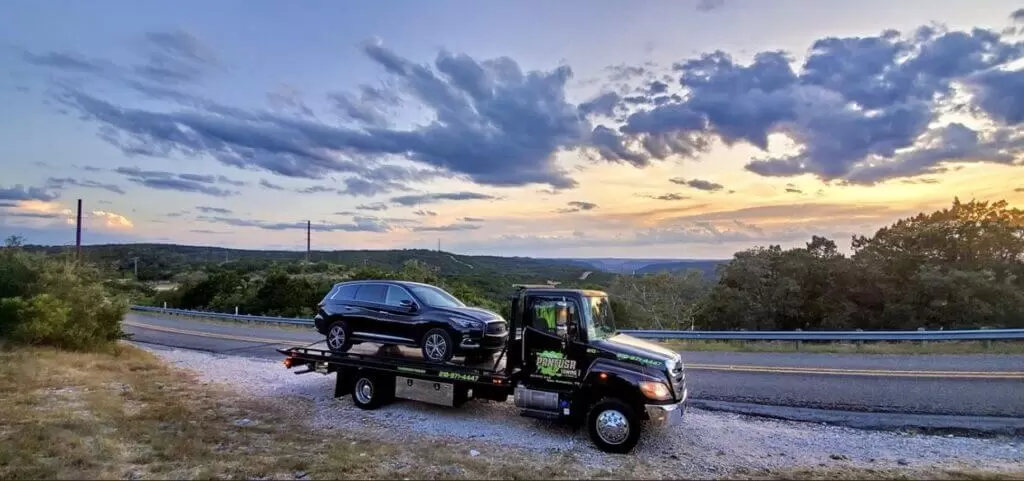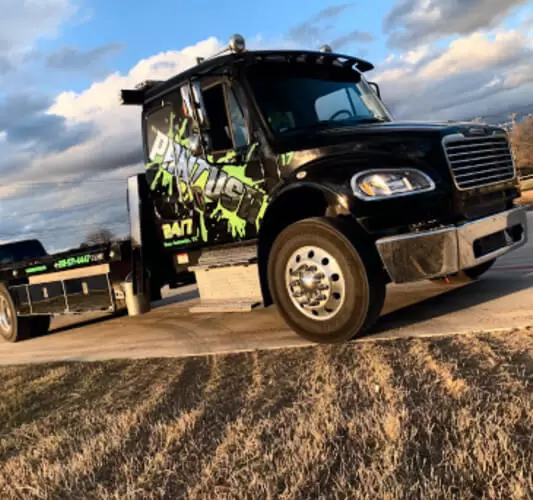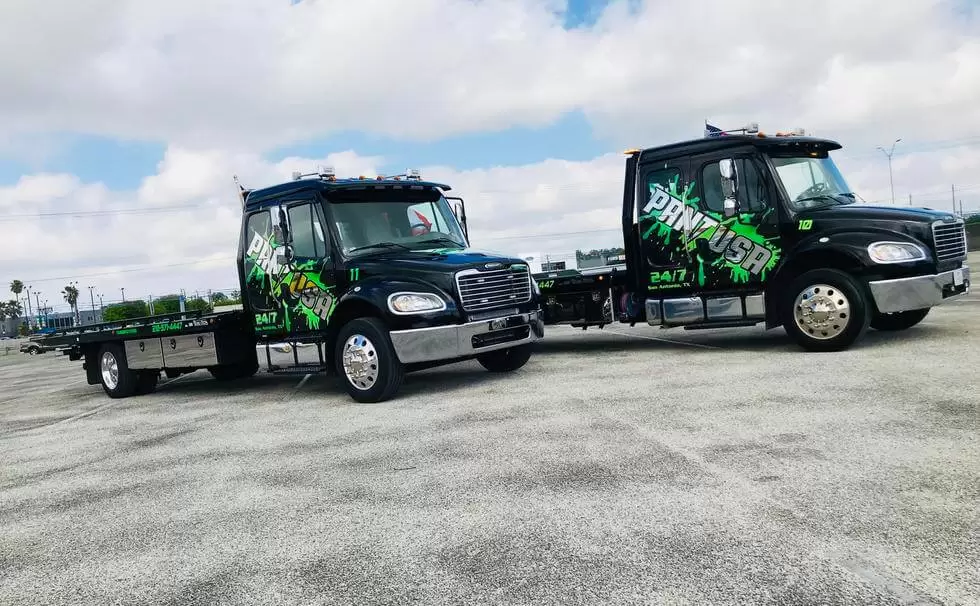 Our Car Transport Professionals
Our auto transport professionals have the experience, resources, and know-how to deliver the car relocation services you need. We provide excellent customer service along with affordable pricing and straightforward quotes to meet your car transport needs. Our team takes great care to protect your vehicle from any damage during the entire transport process.
Auto Transport Services
As a trusted provider among auto transport companies, we ensure your vehicle transport is handled with the greatest care and highest standards of safety. Regardless of whether you need to transport construction equipment, a passenger vehicle, or truck, we know how to get the job done safely and on-time.
Get Auto Transport Services Near Me
For more information about the auto transport services available for customers in the El Paso, TX area, give us a call today at 210.899.2474 or send us a message through our contact form.