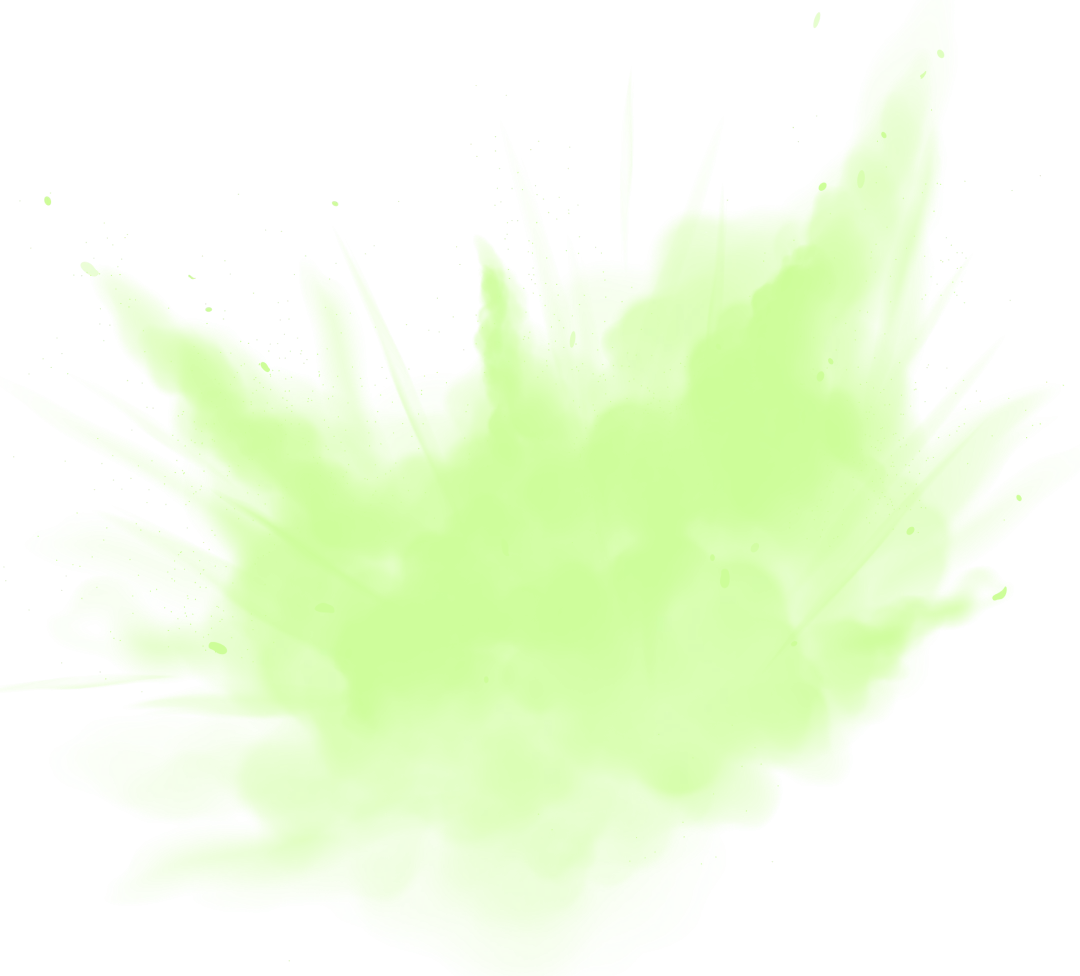 Auto Transport in Philadelphia, PA
The planning and logistics involved in the transport of an automobile can be complex, but it does not have to be stressful for you, the vehicle owner. Our team at Pantusa Towing & Recovery, LLC is your source for seamless and stress-free car transport services throughout the United States. We ensure your vehicle is safely transported from one location to another. Our dependable auto transport services are available in the Philadelphia, PA area. As a family-owned and highly experienced towing and vehicle transport service, we are dedicated to meeting your expectations for an efficient and timely transport every time.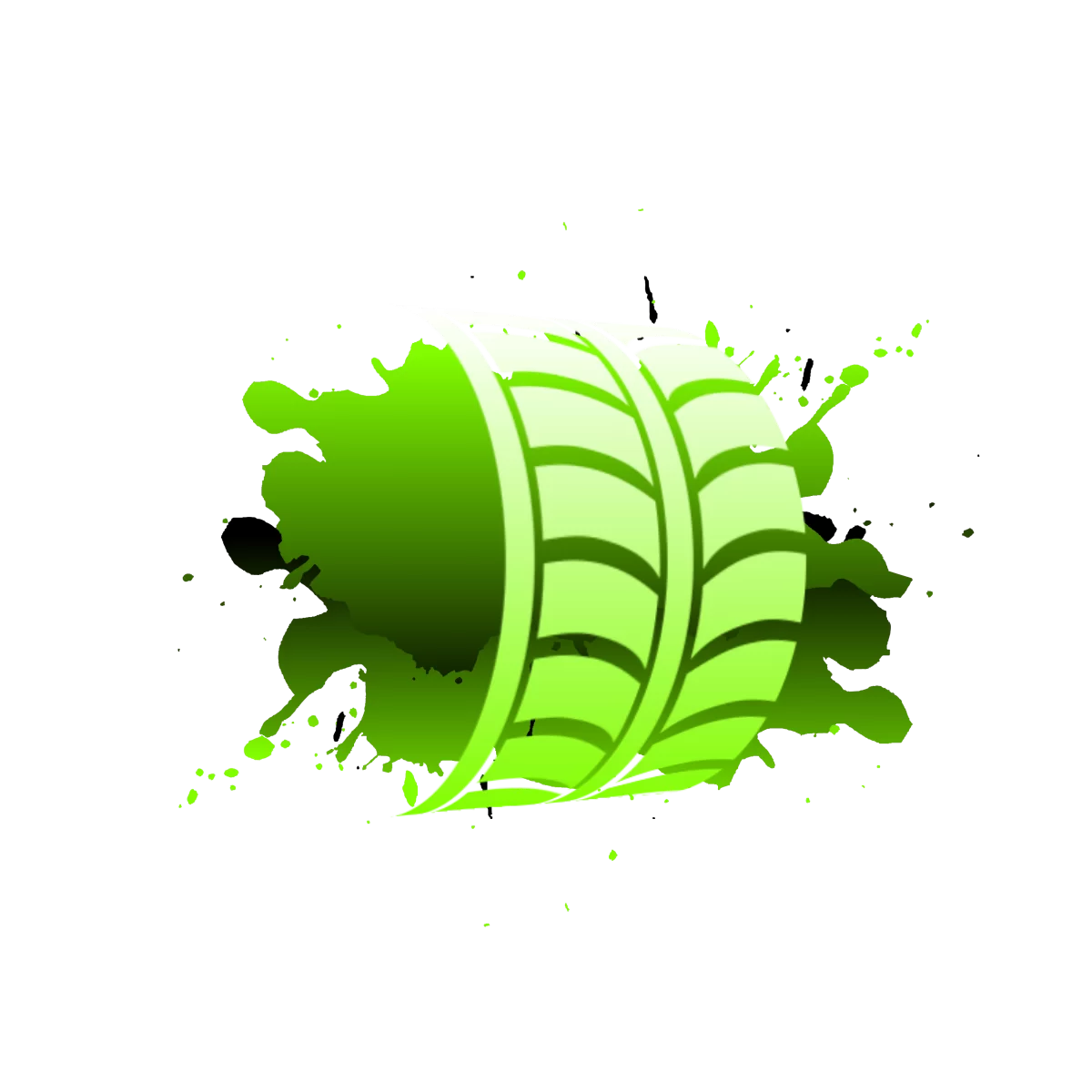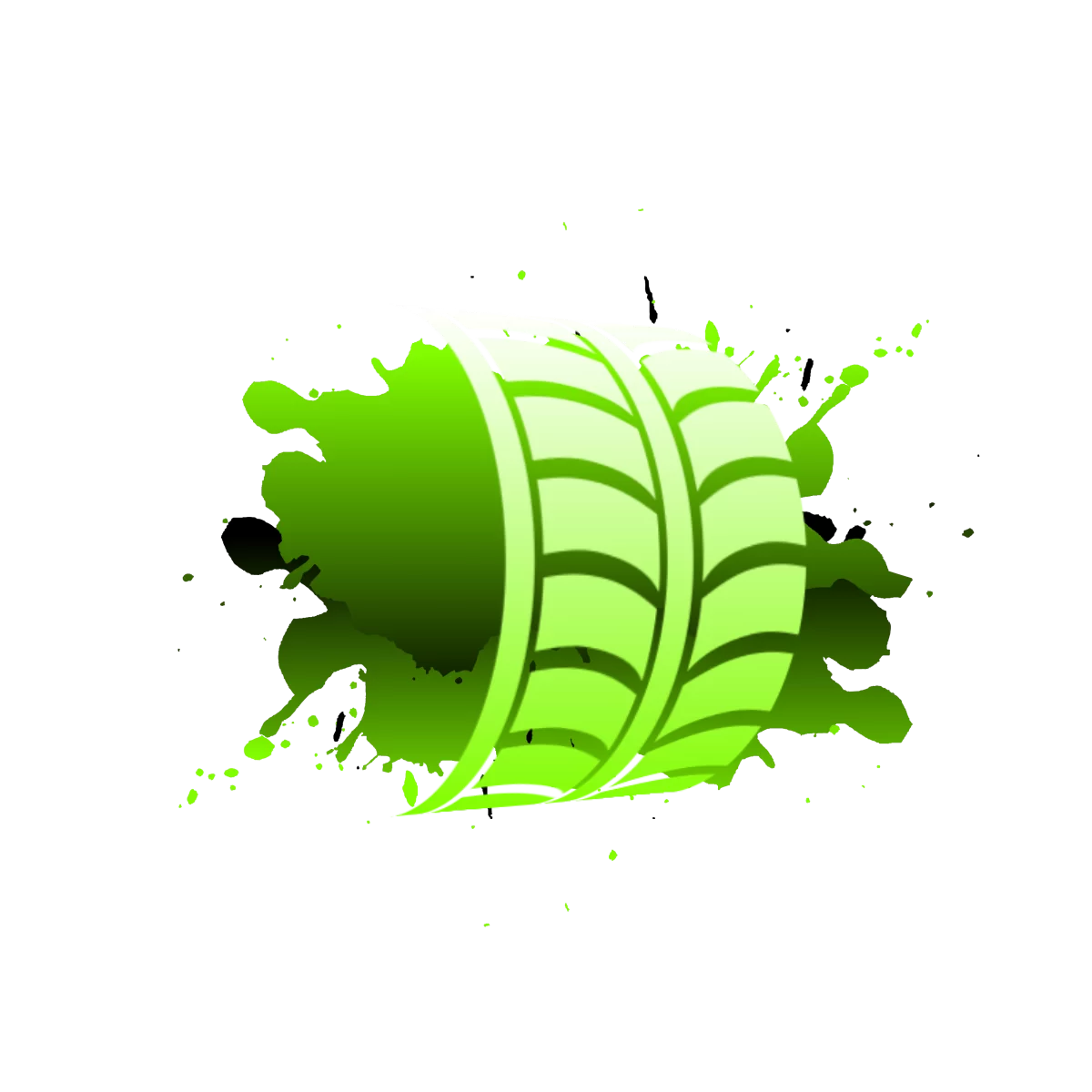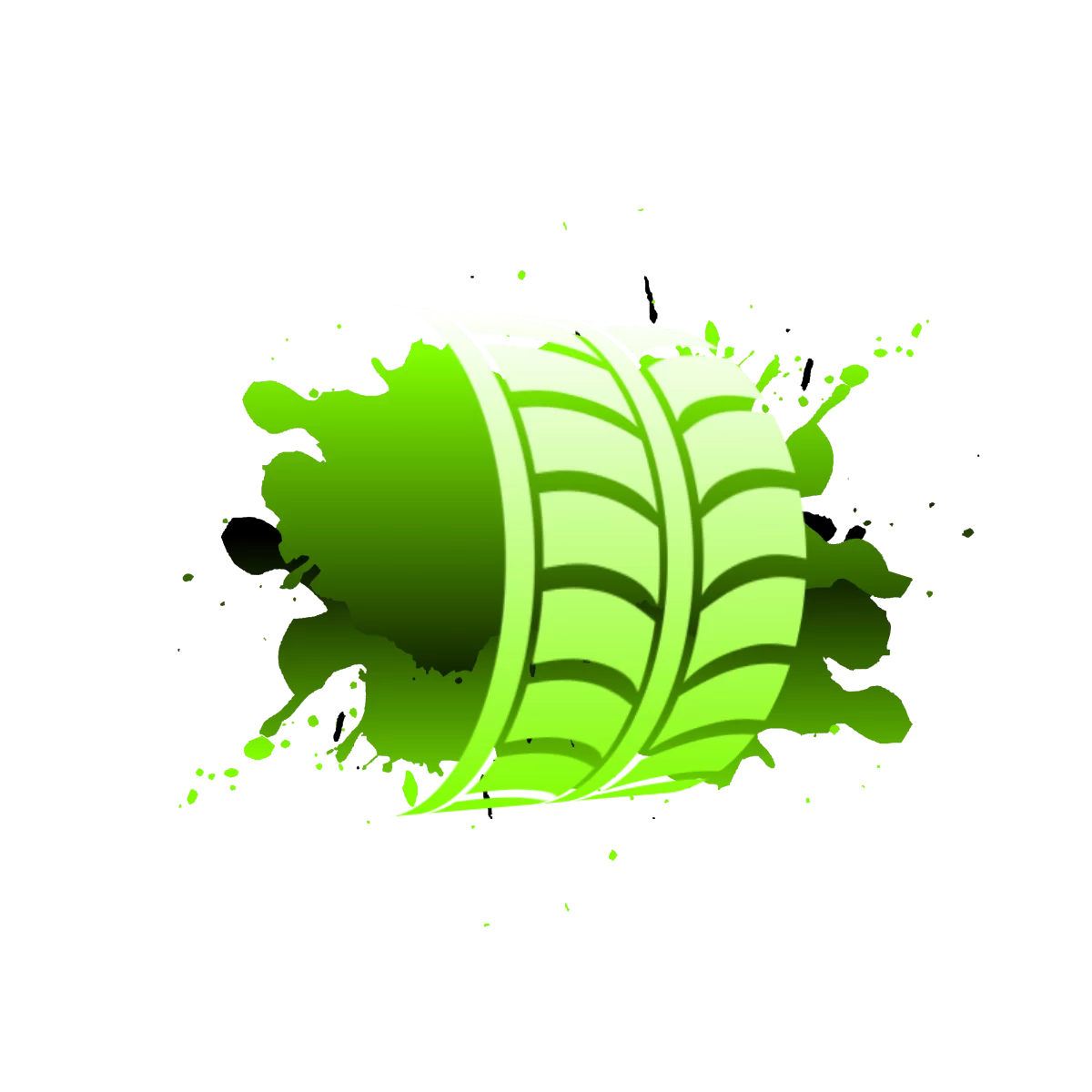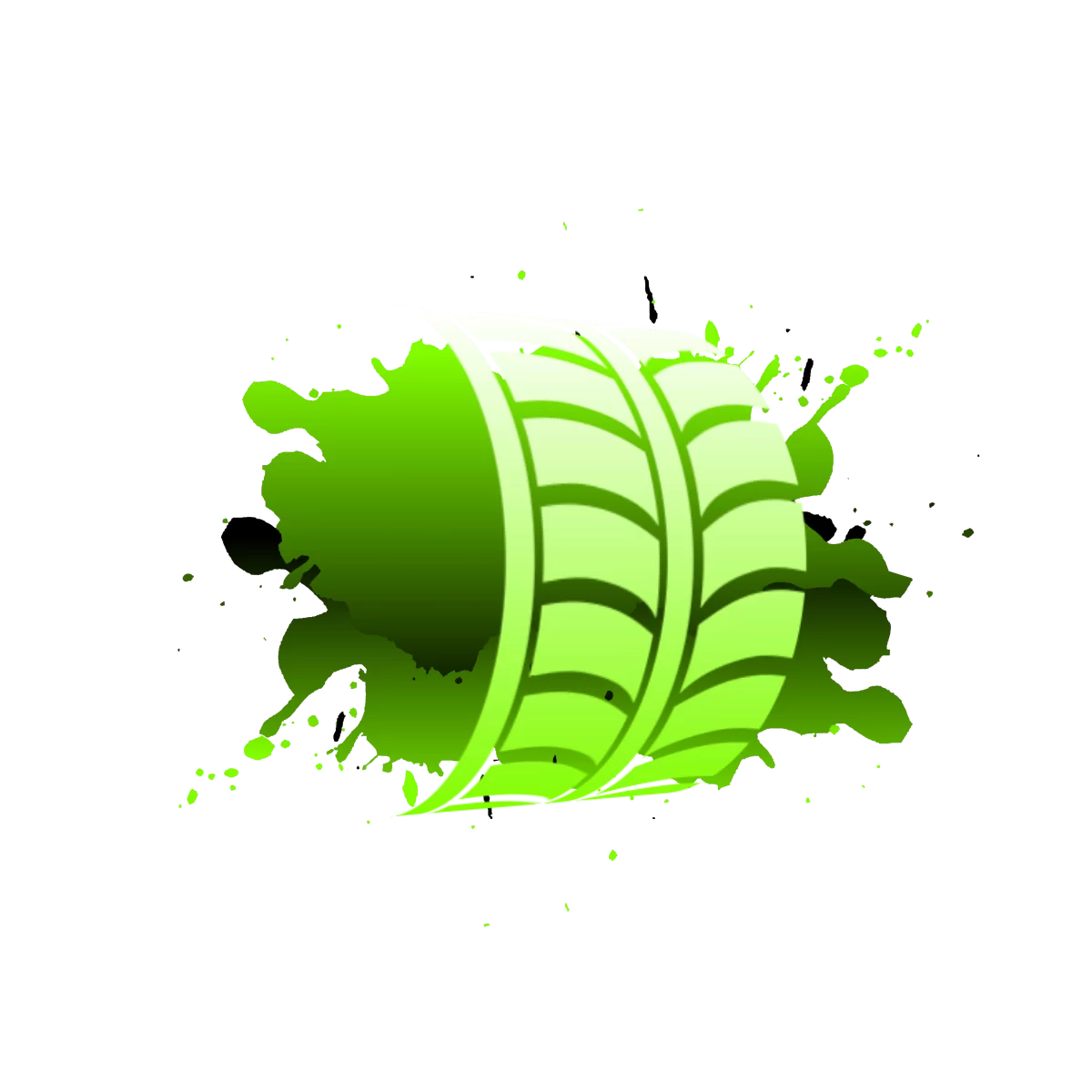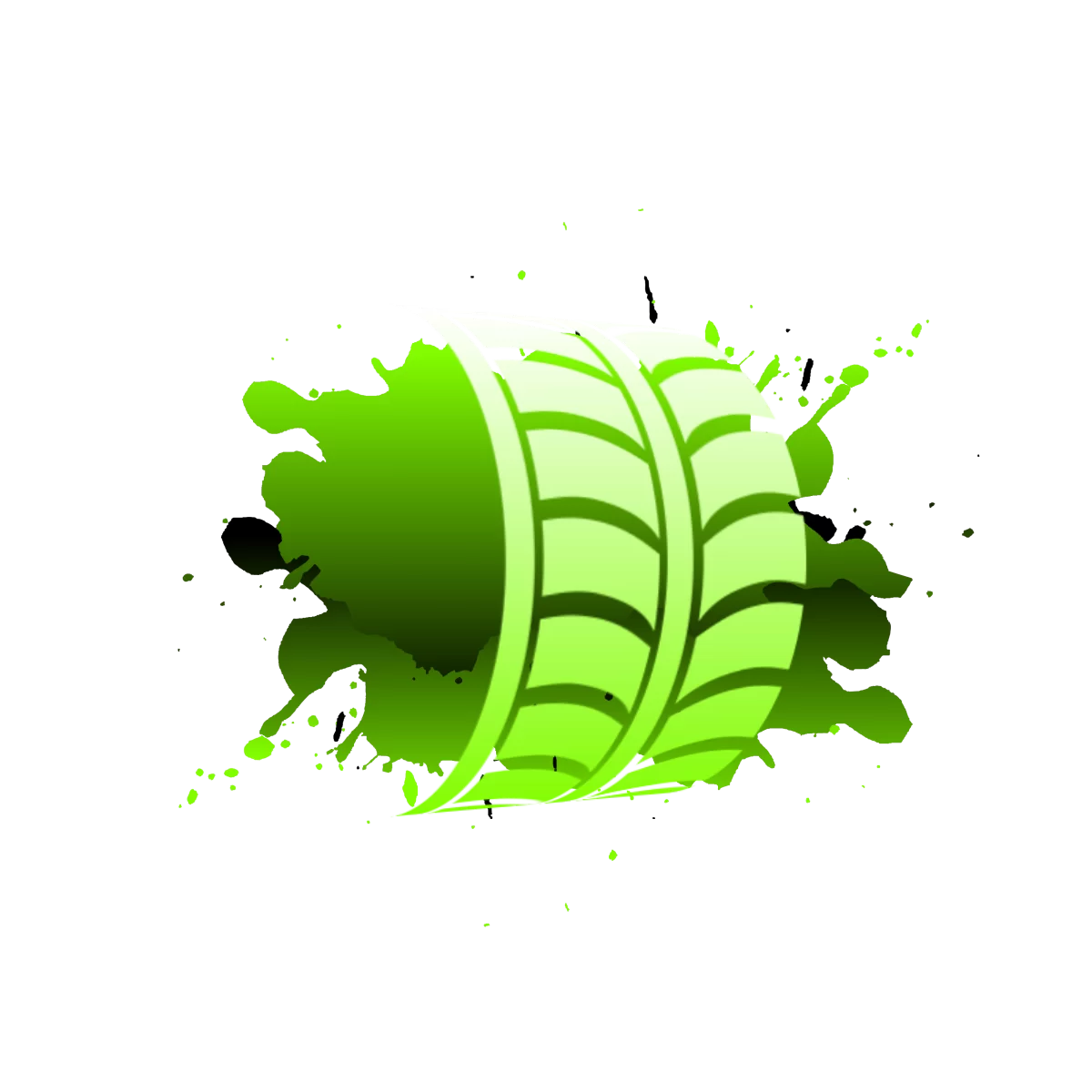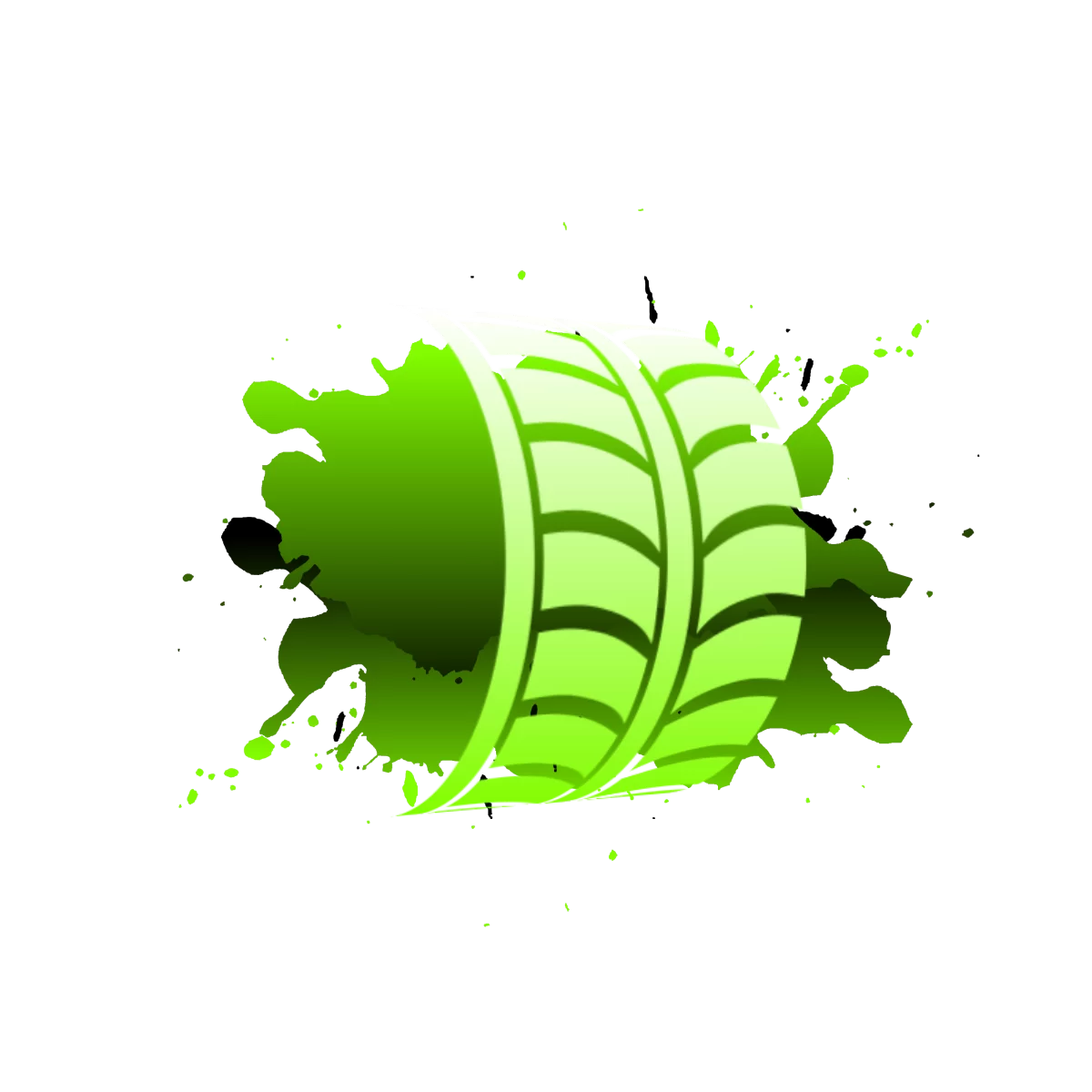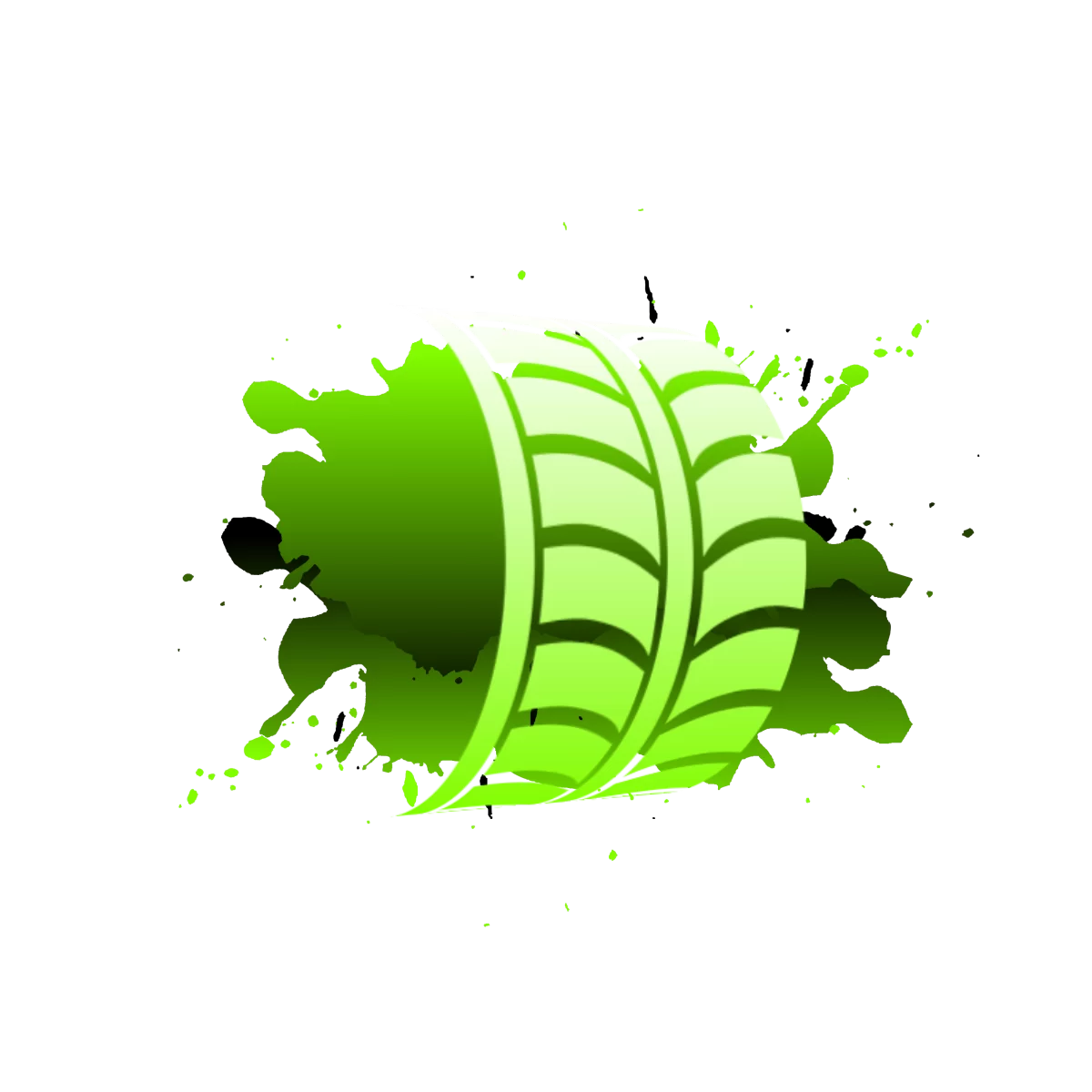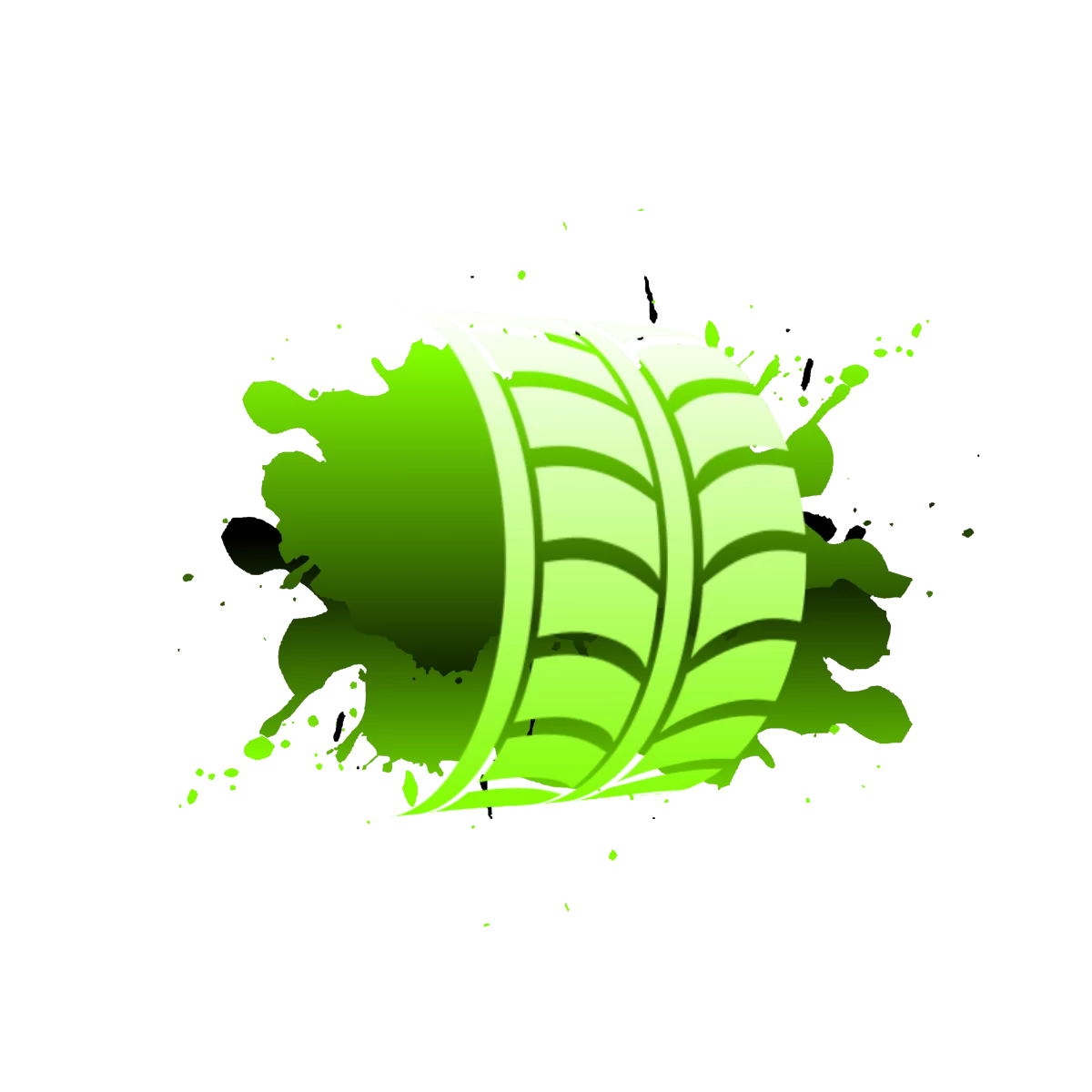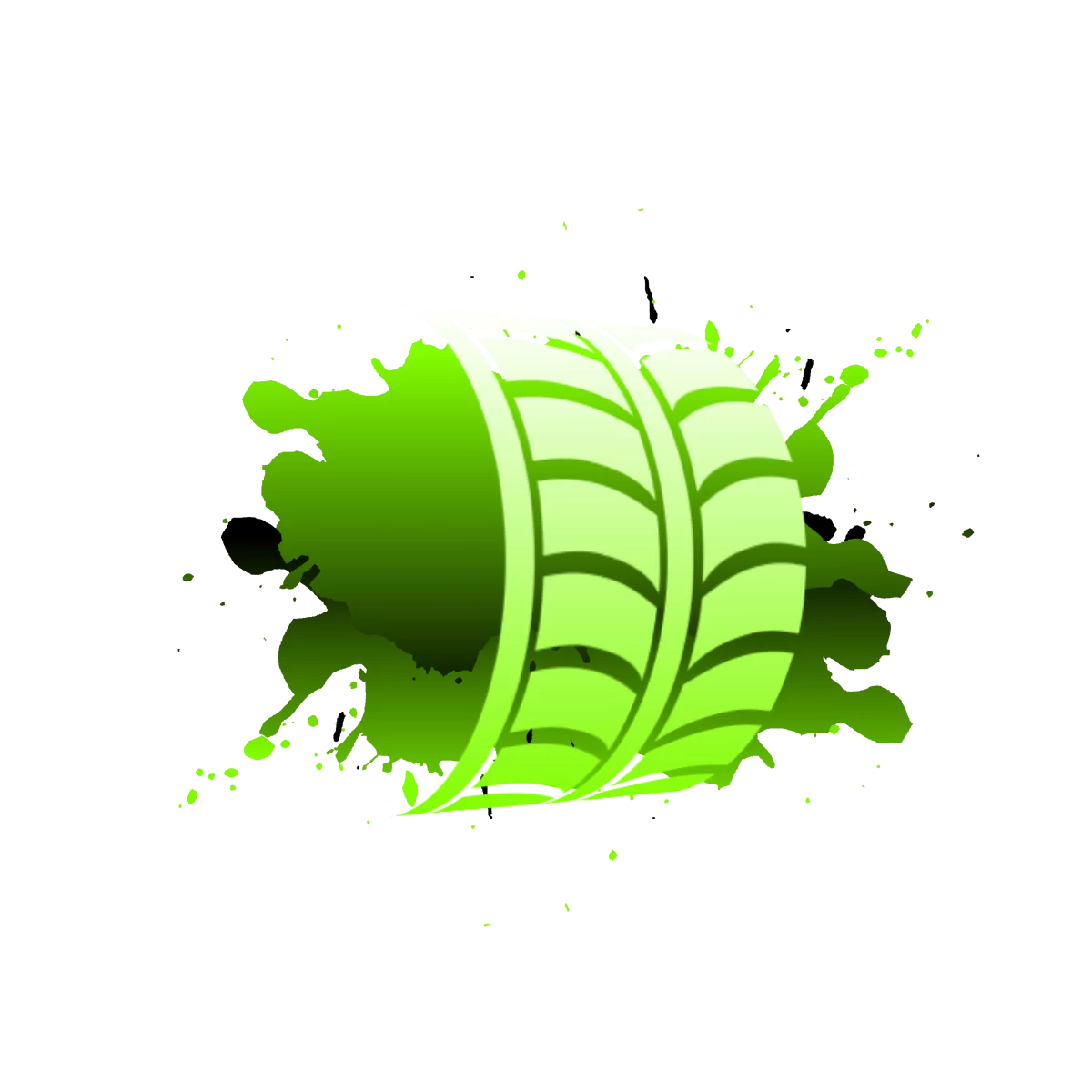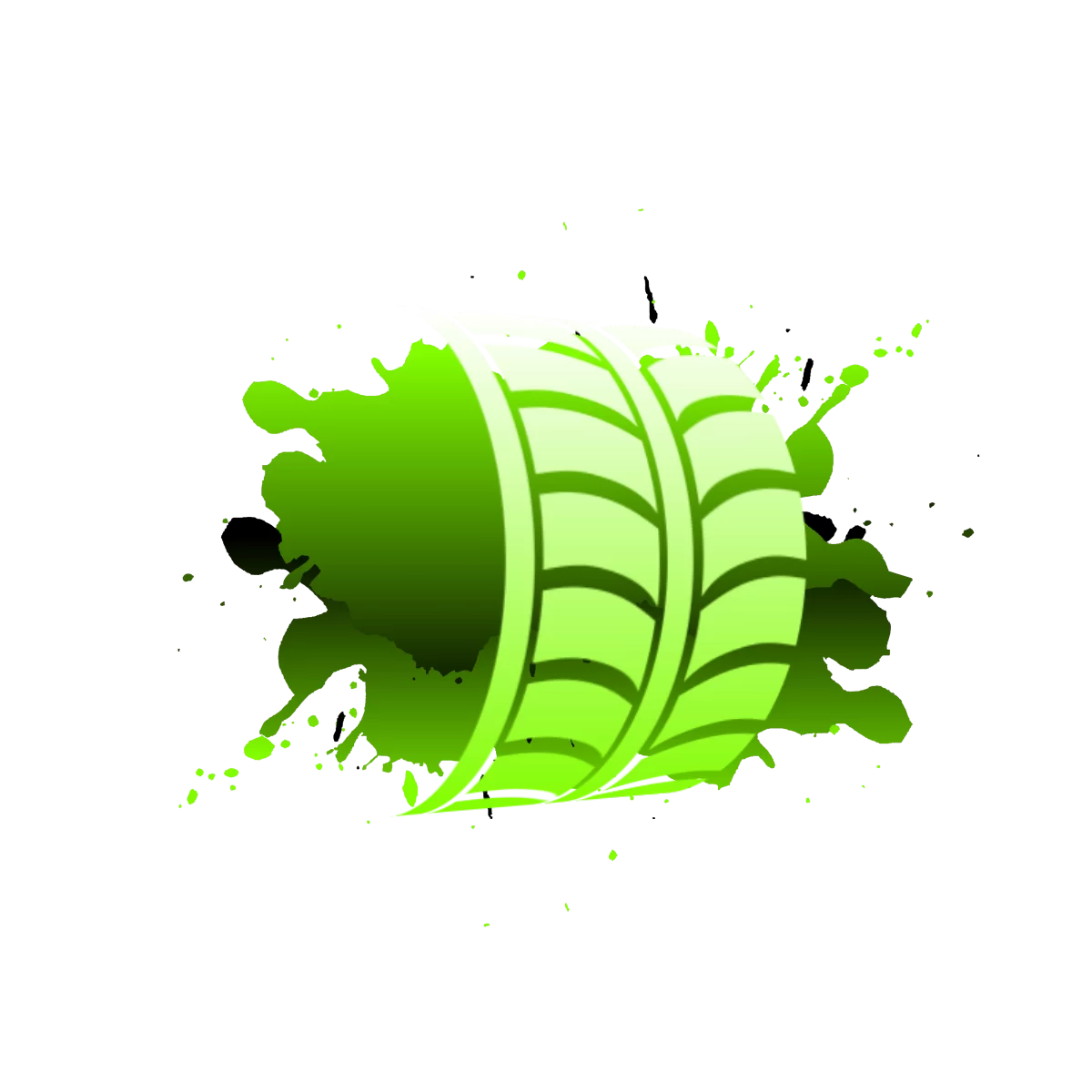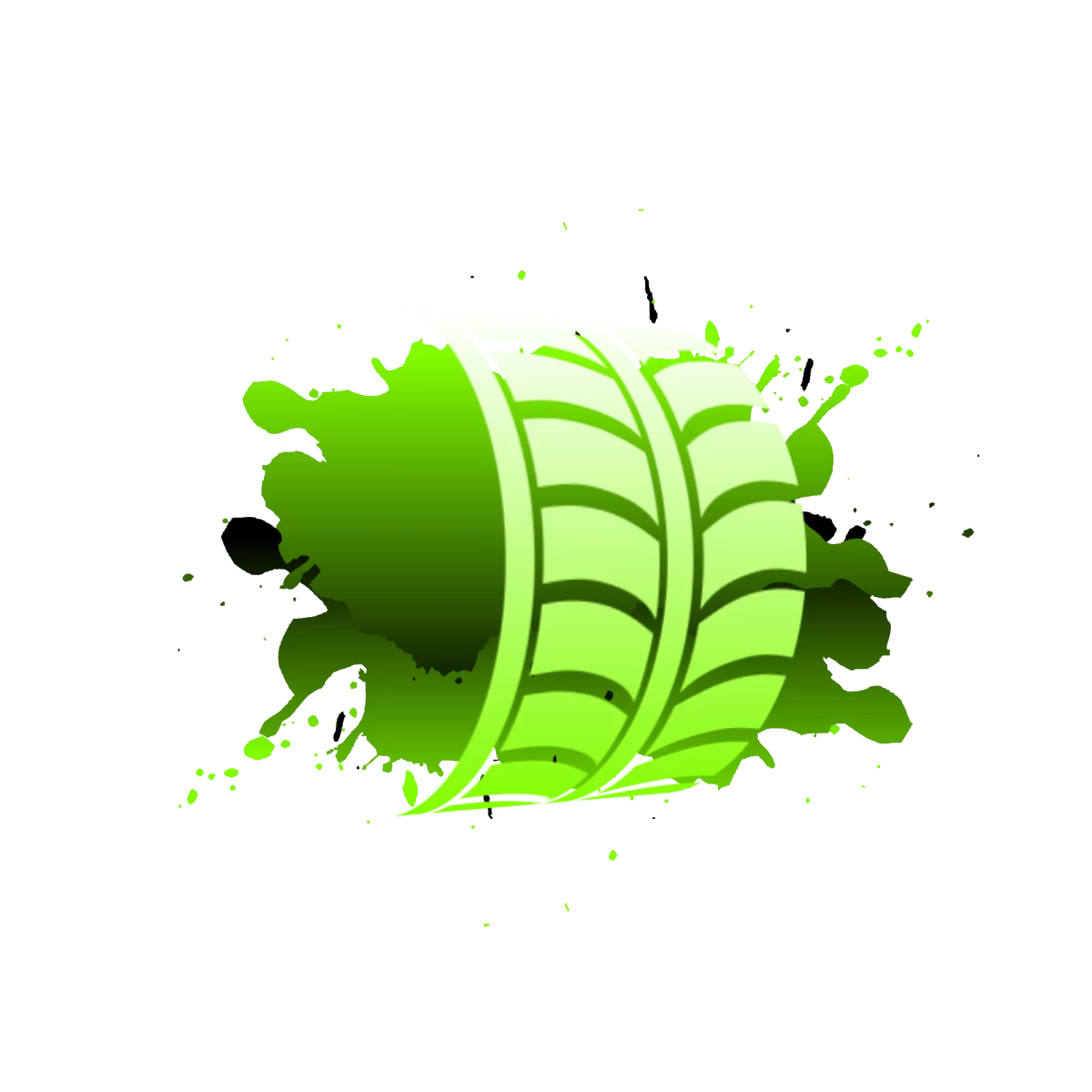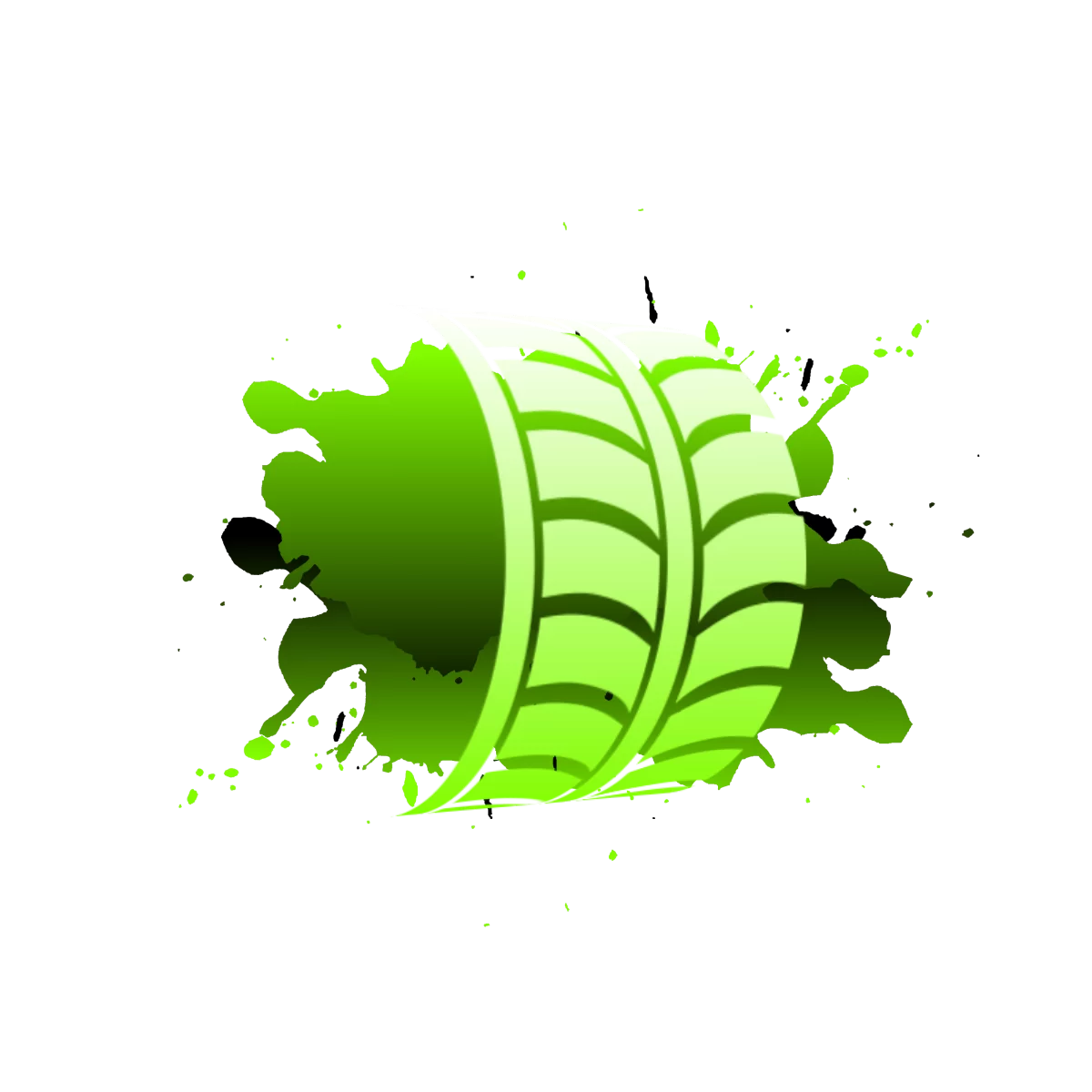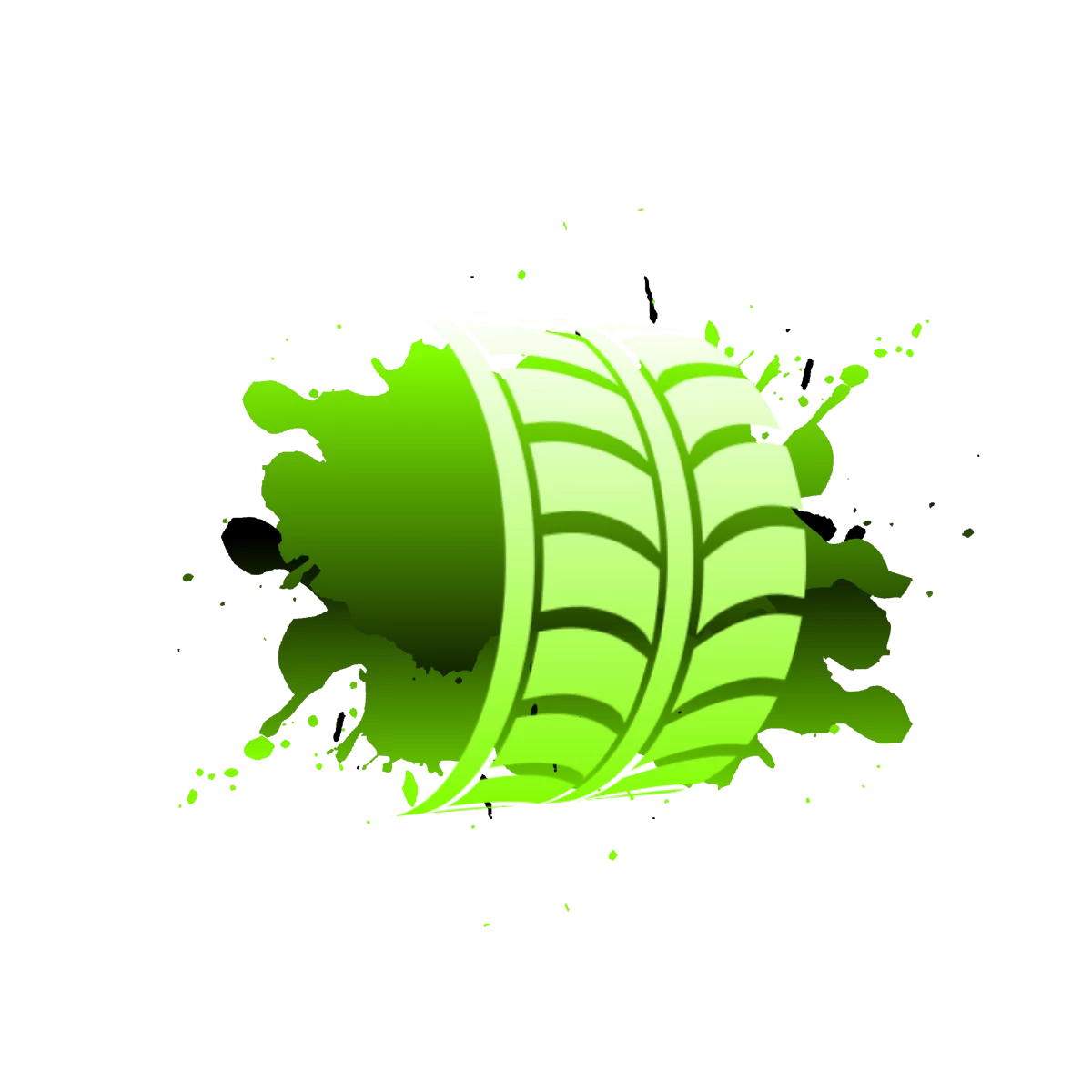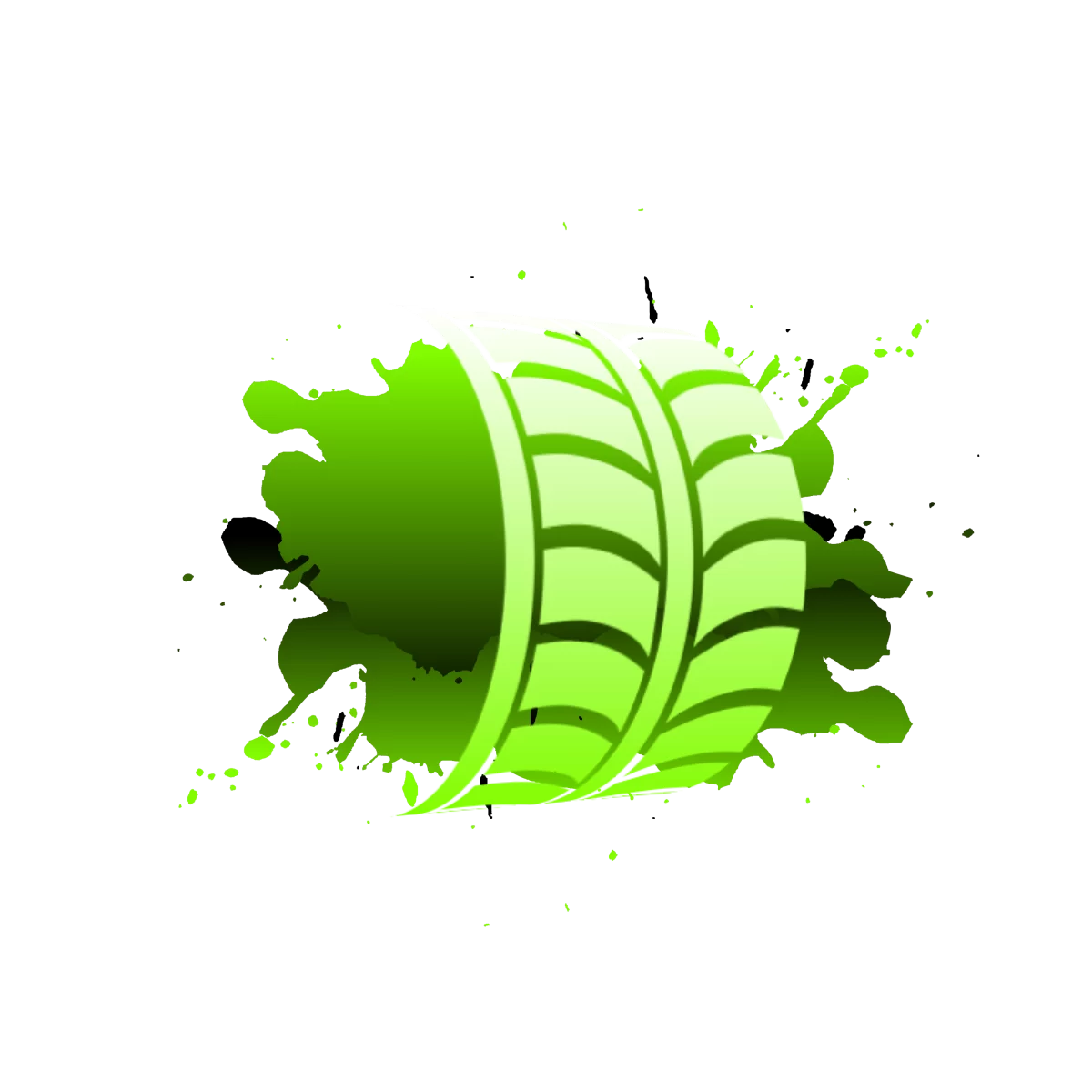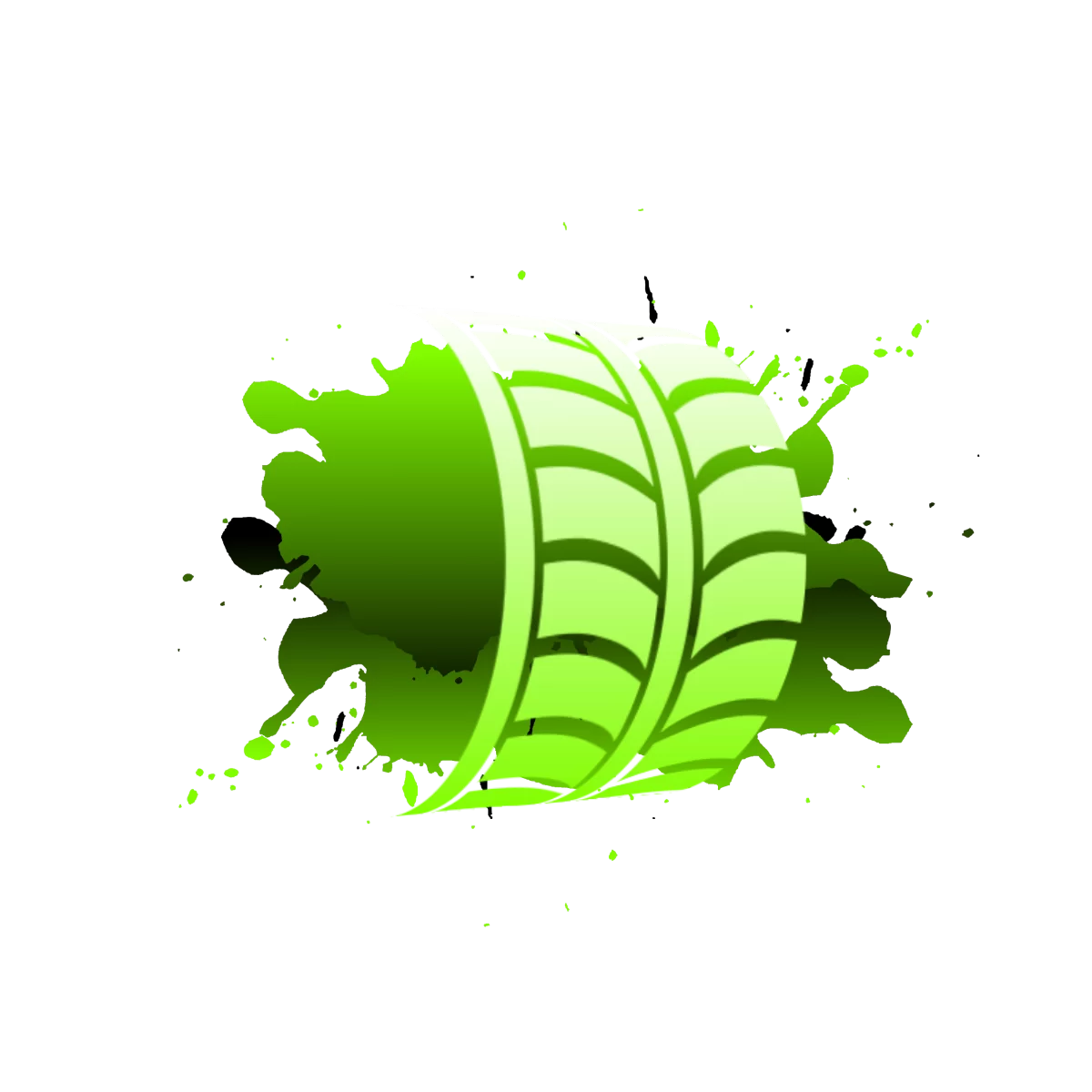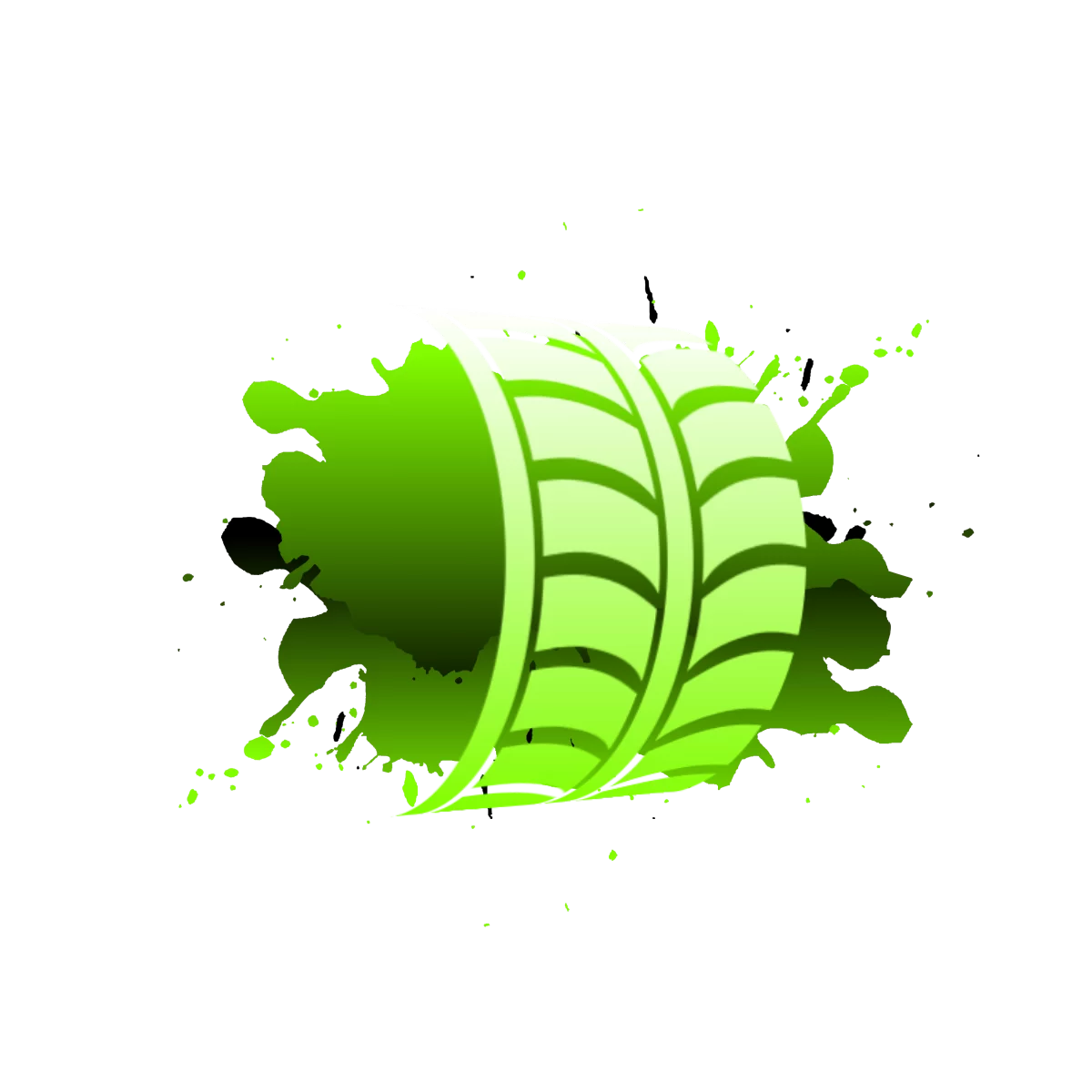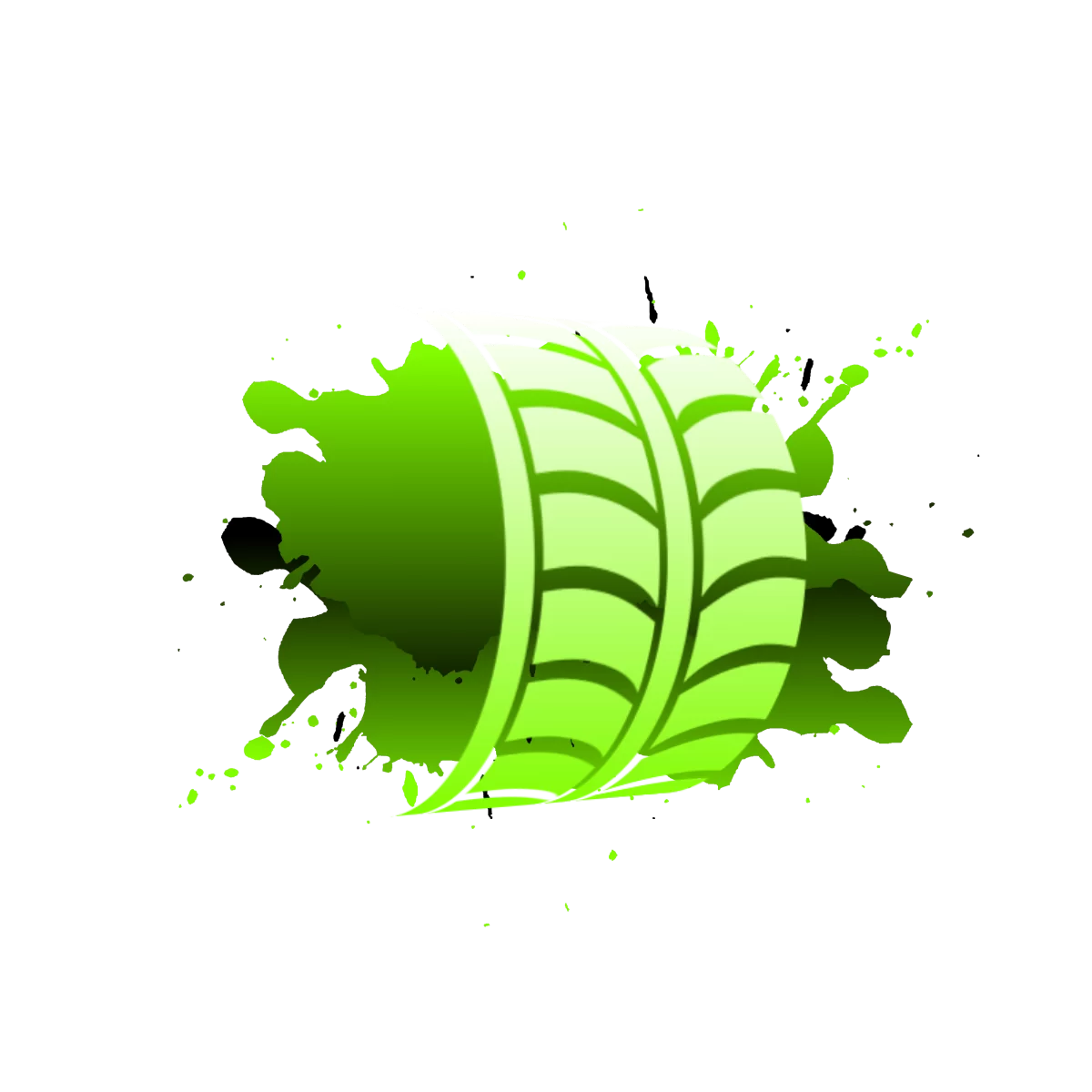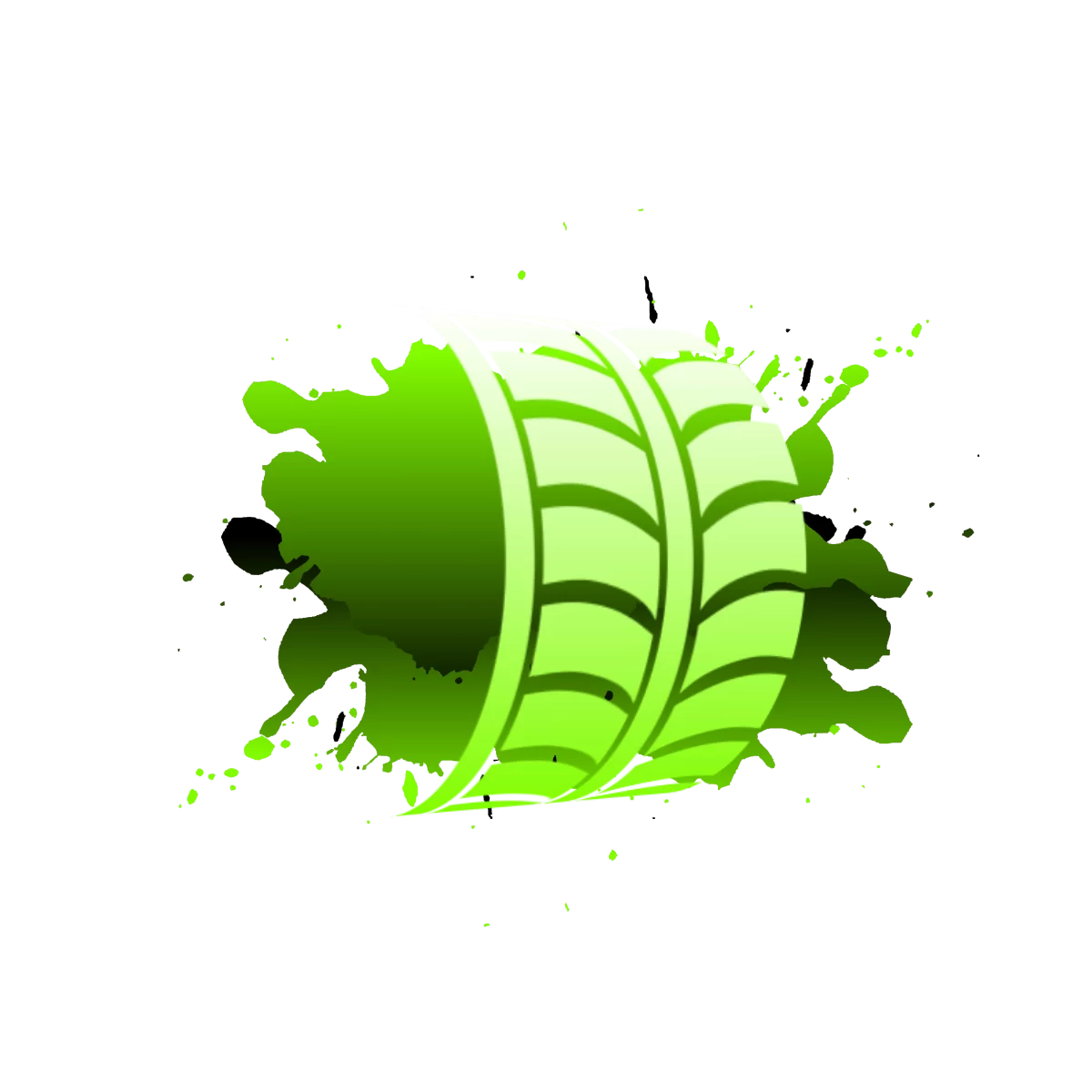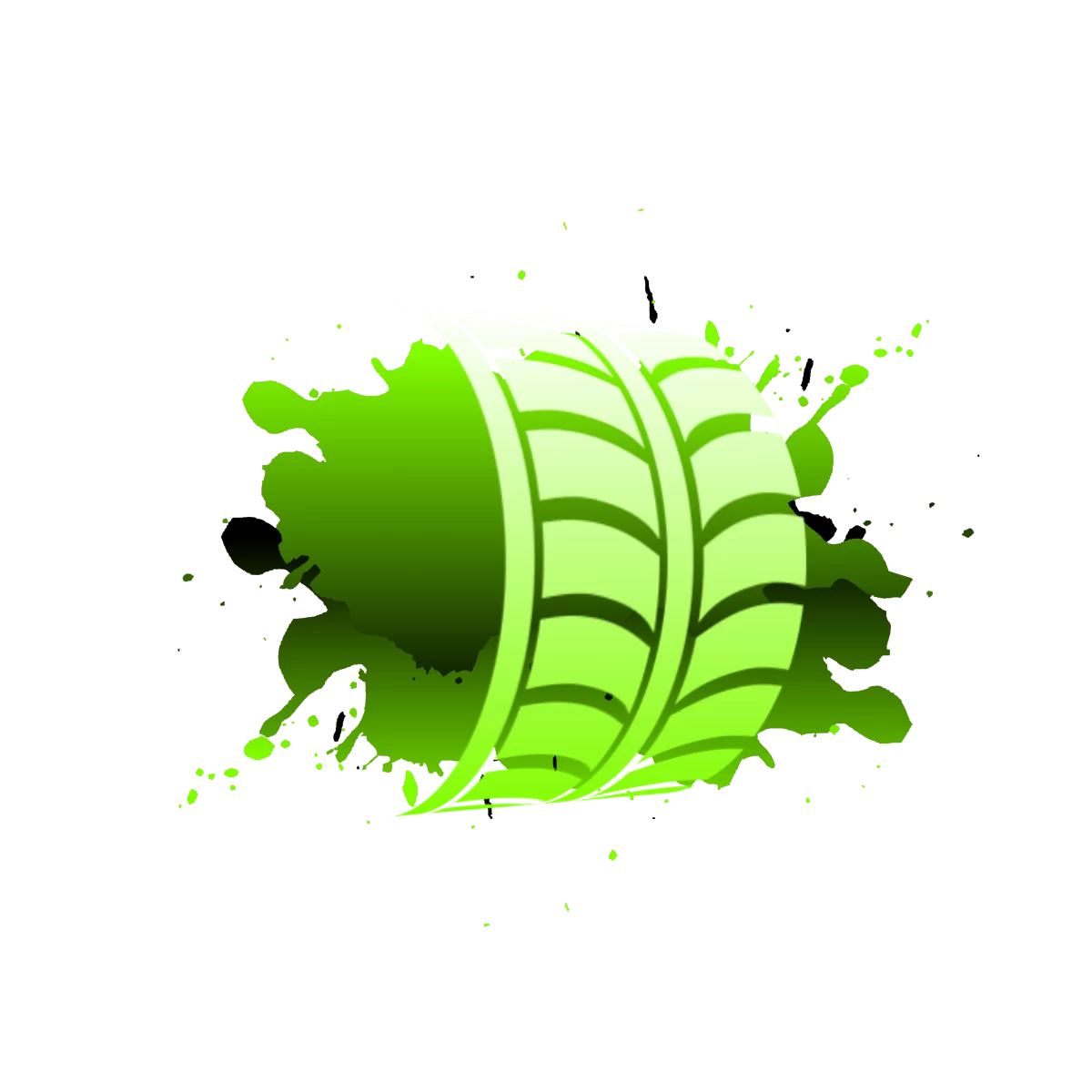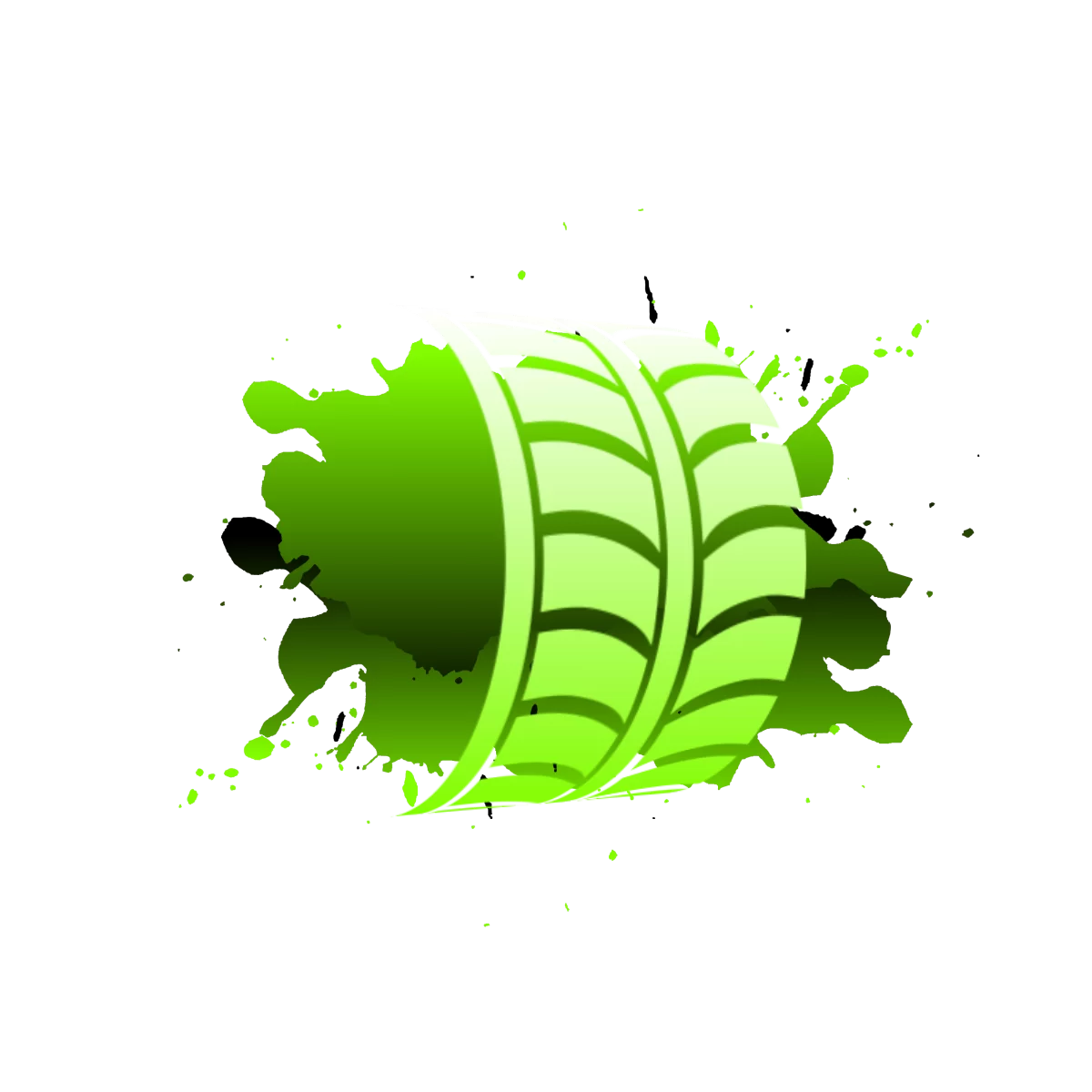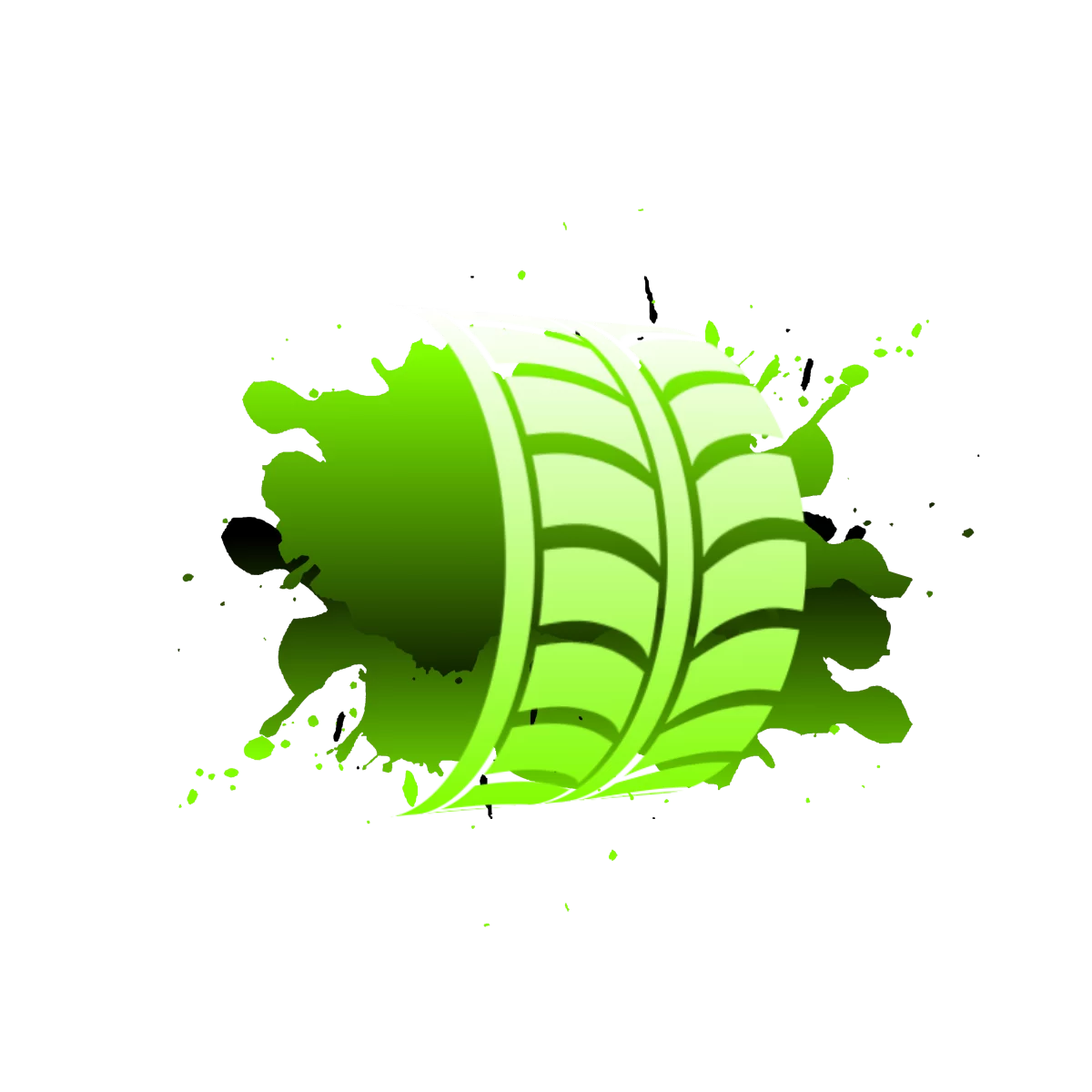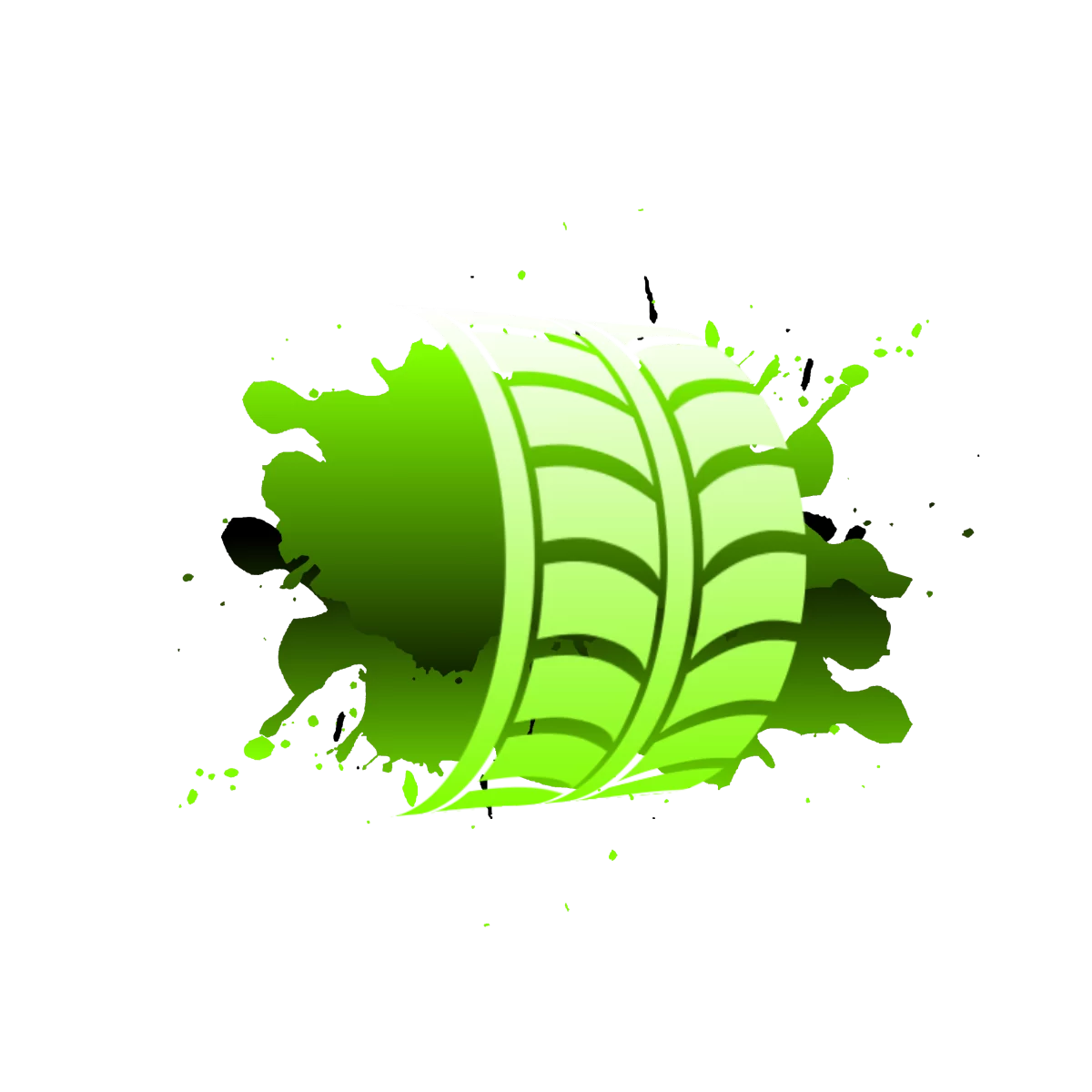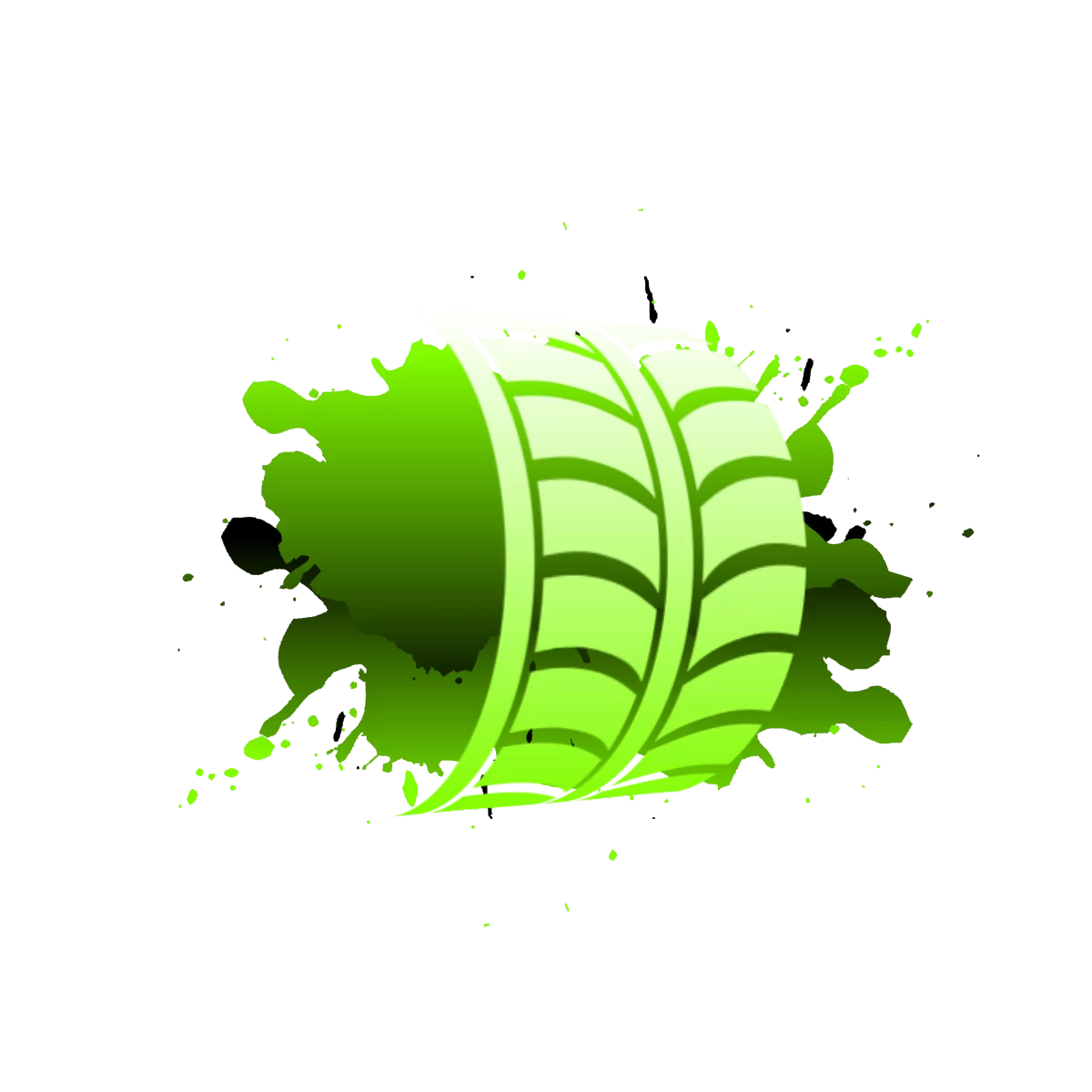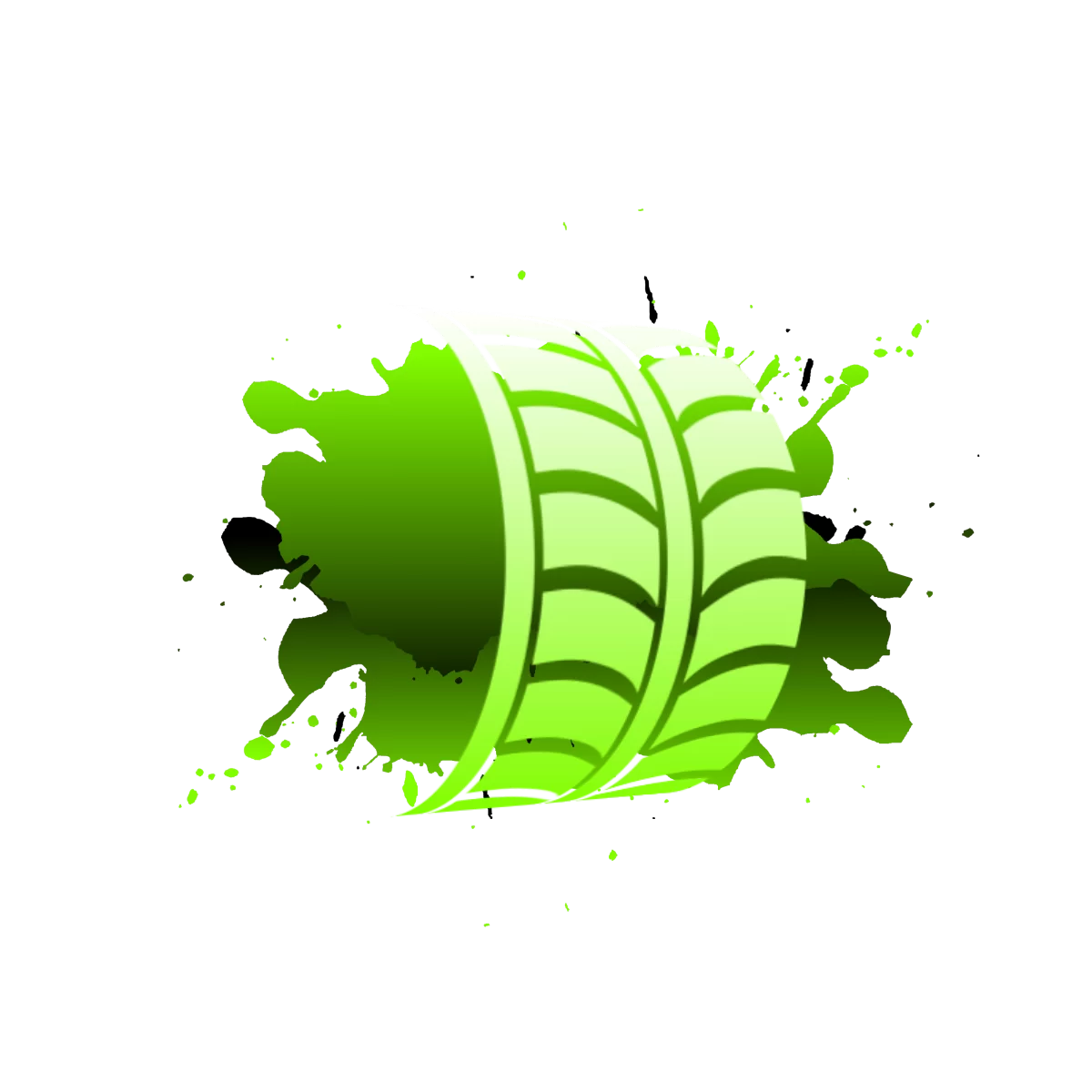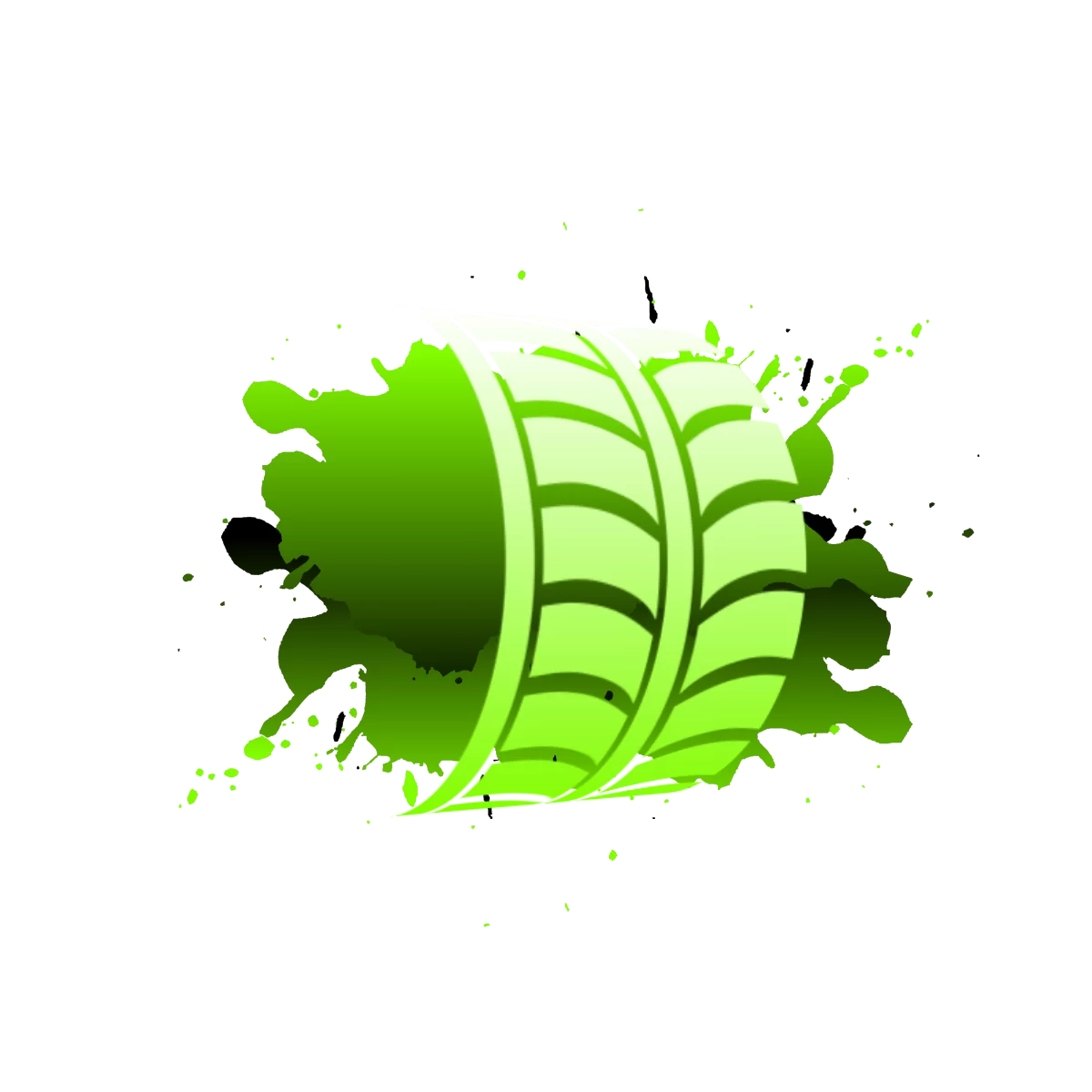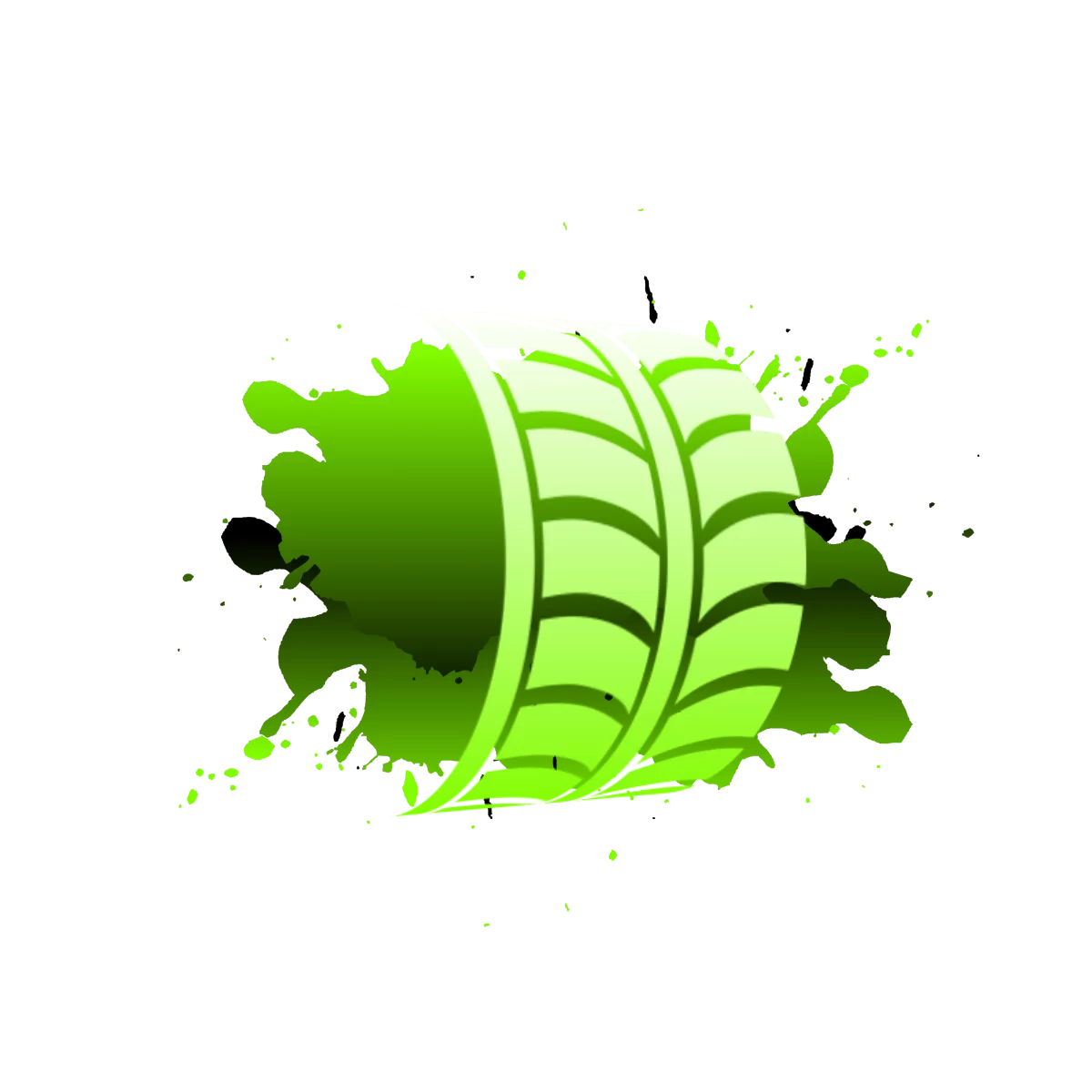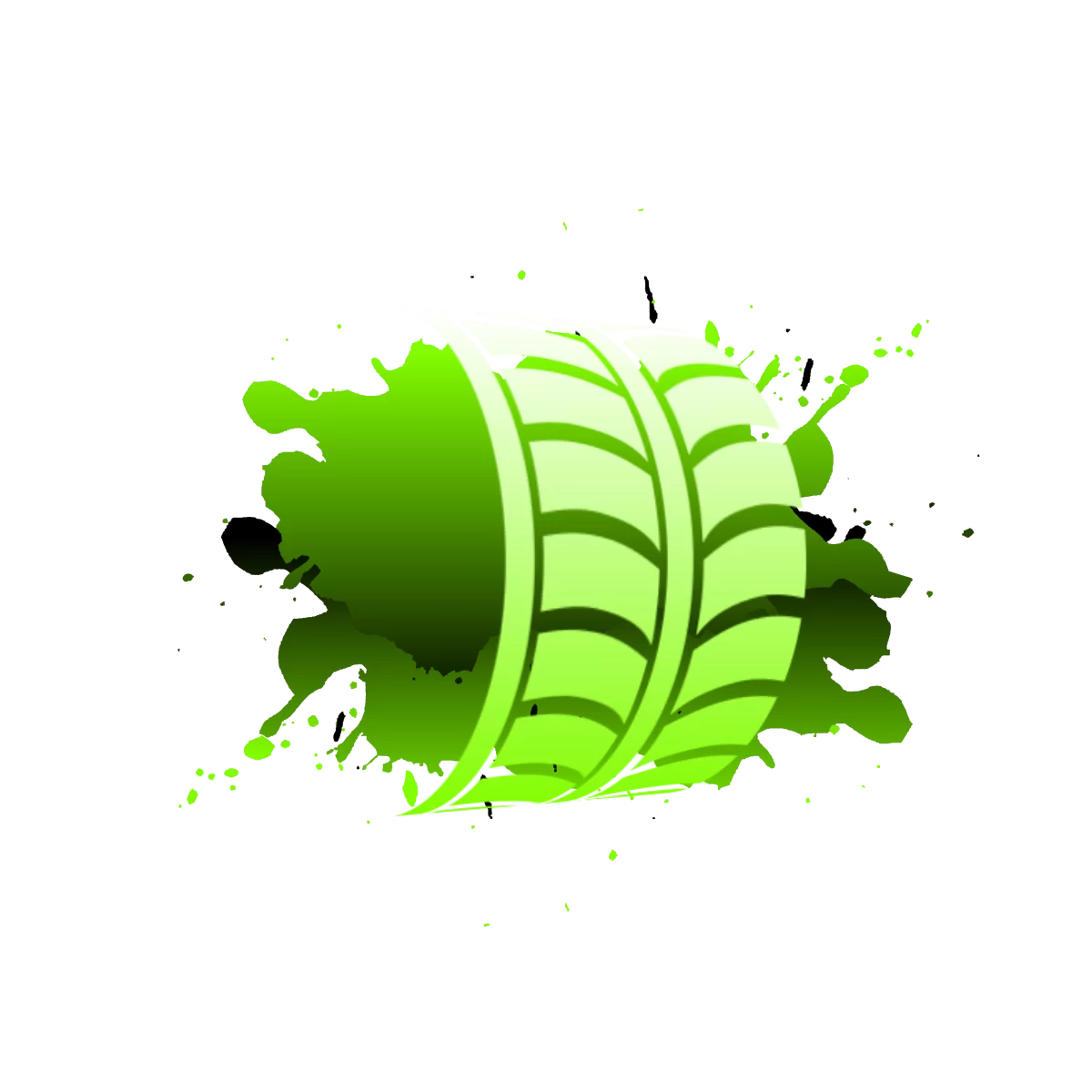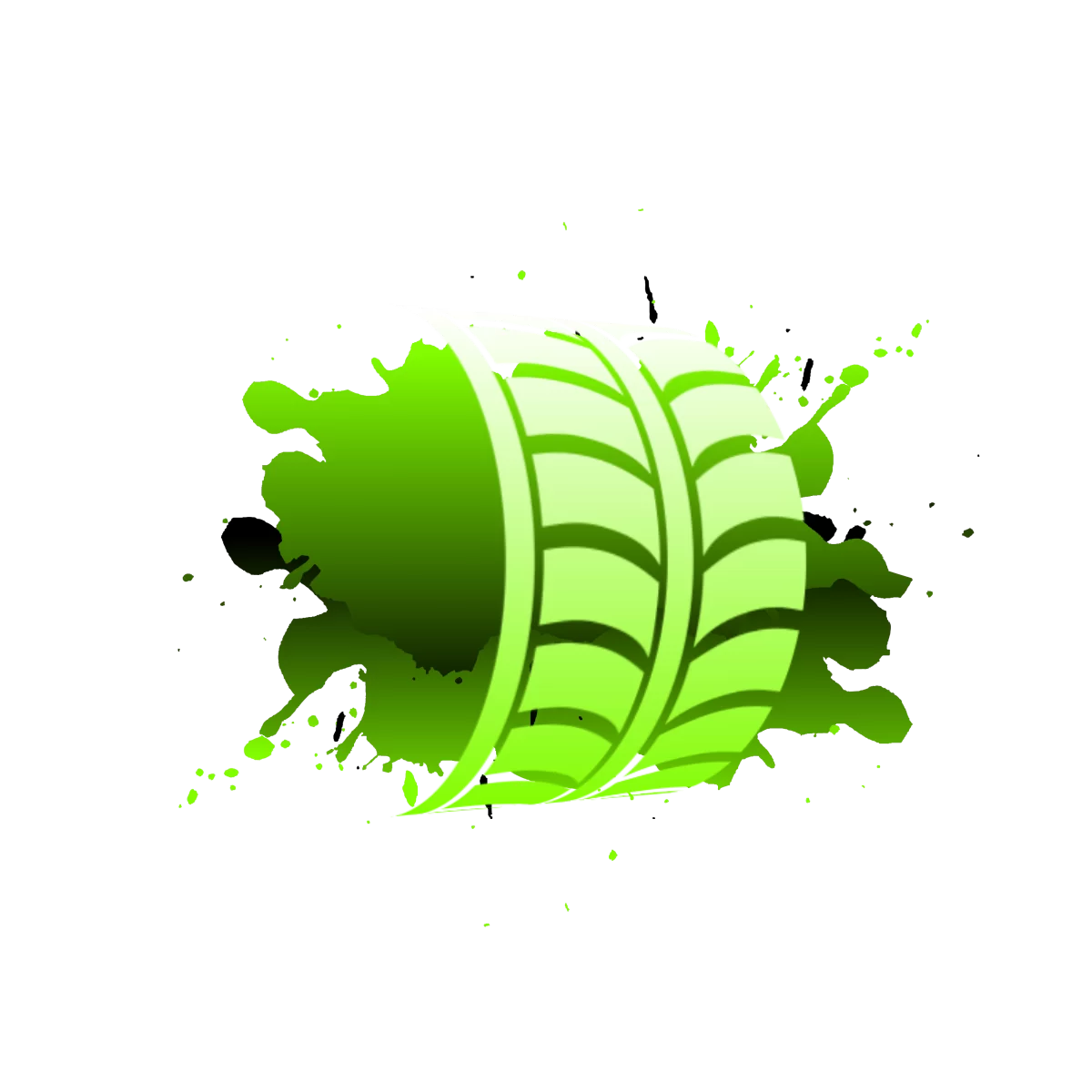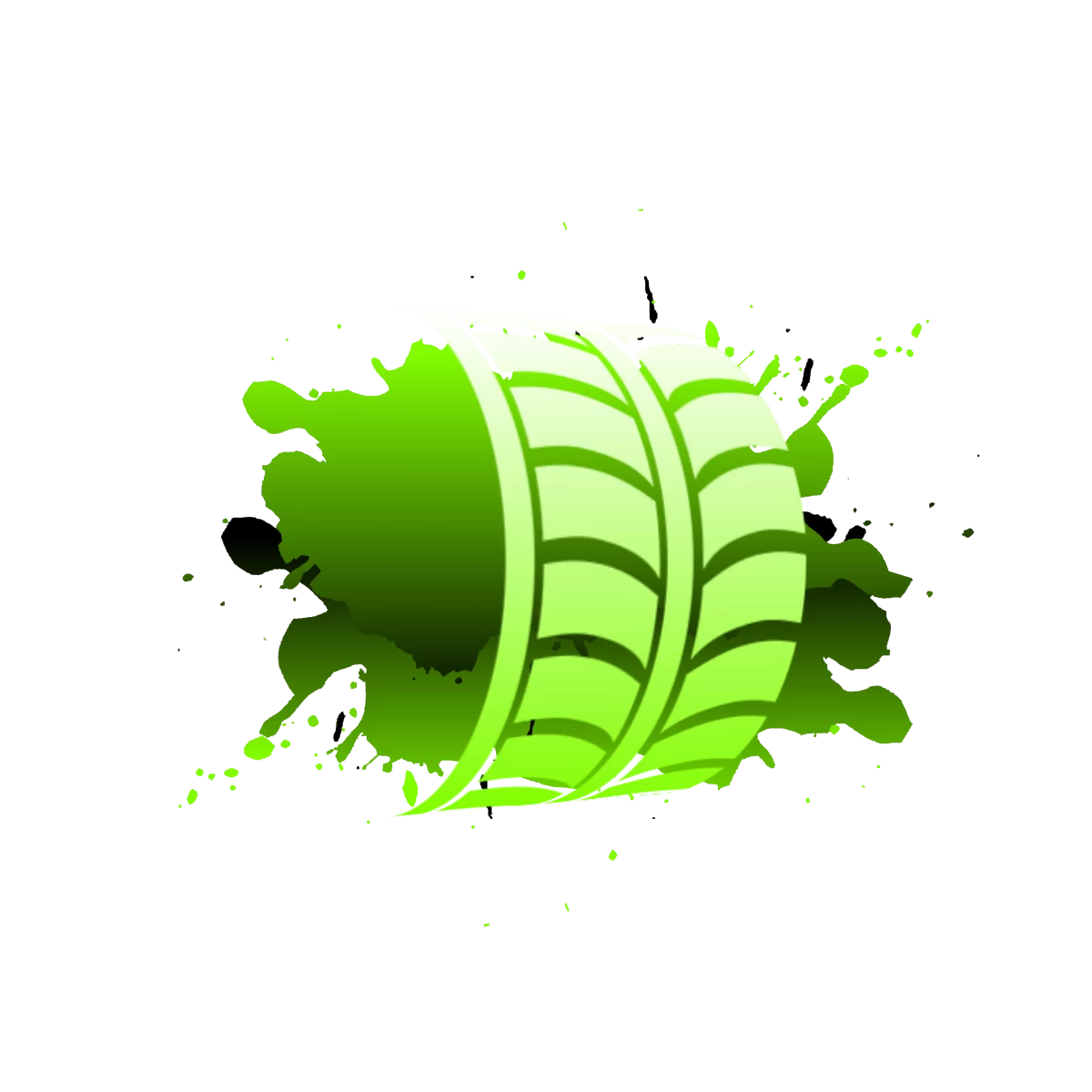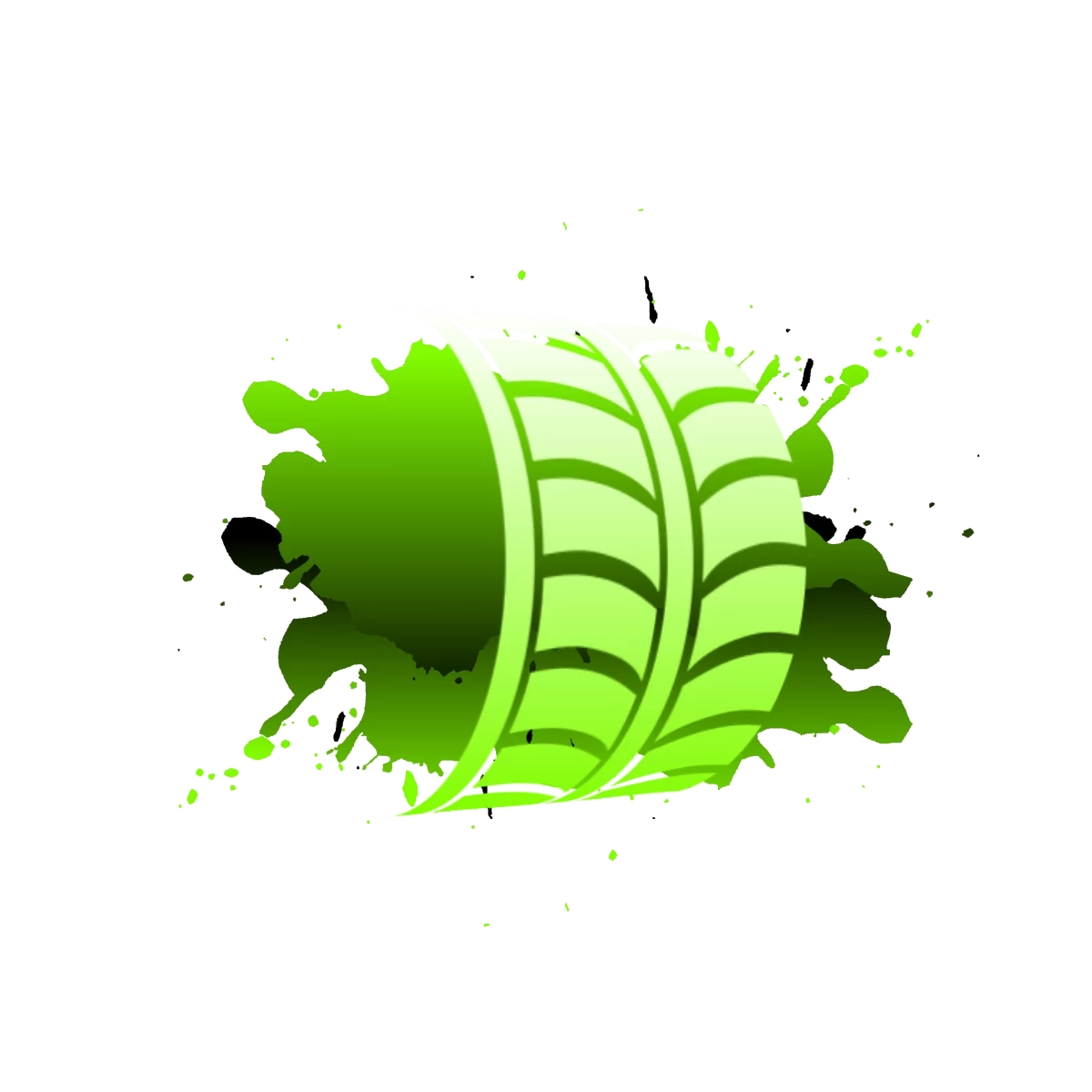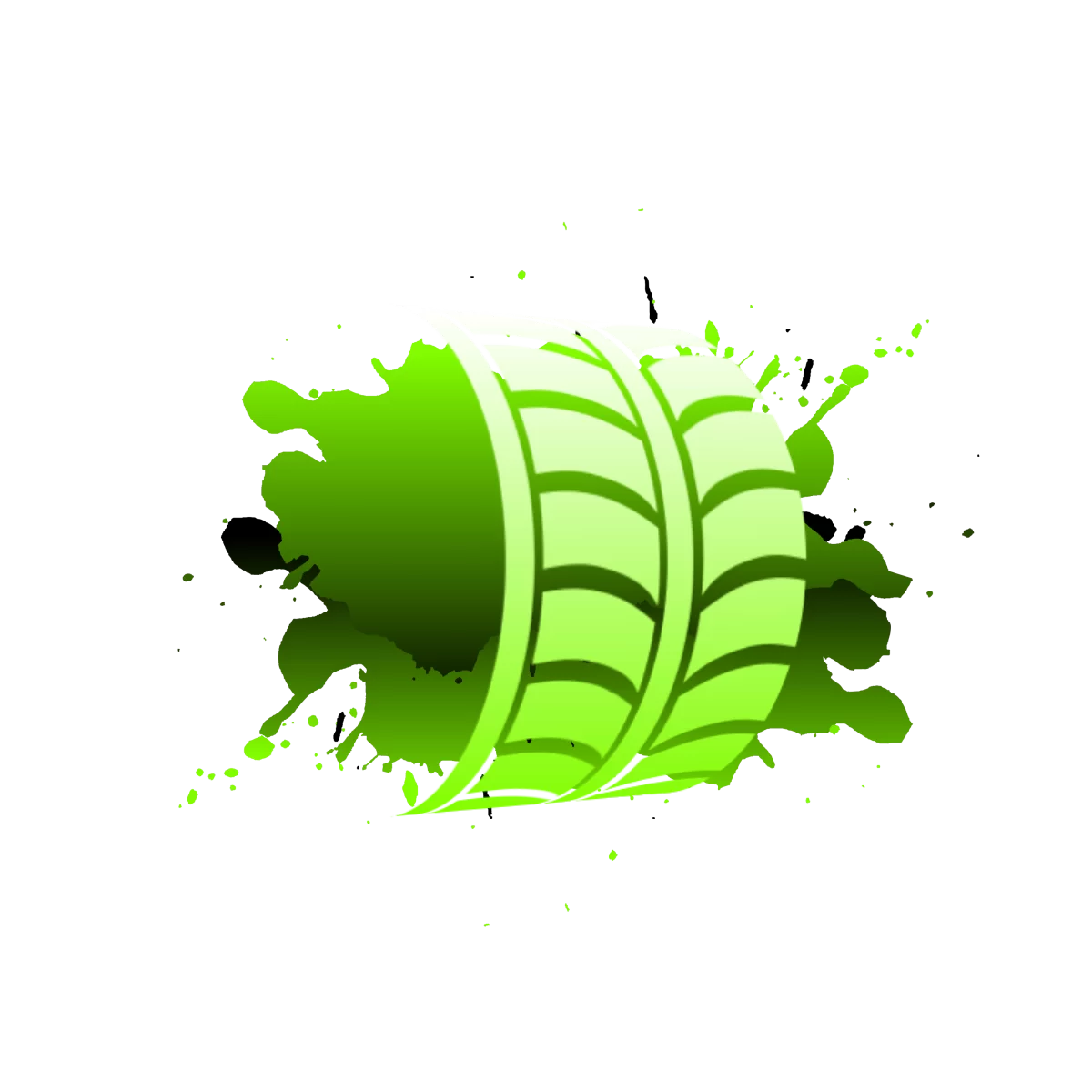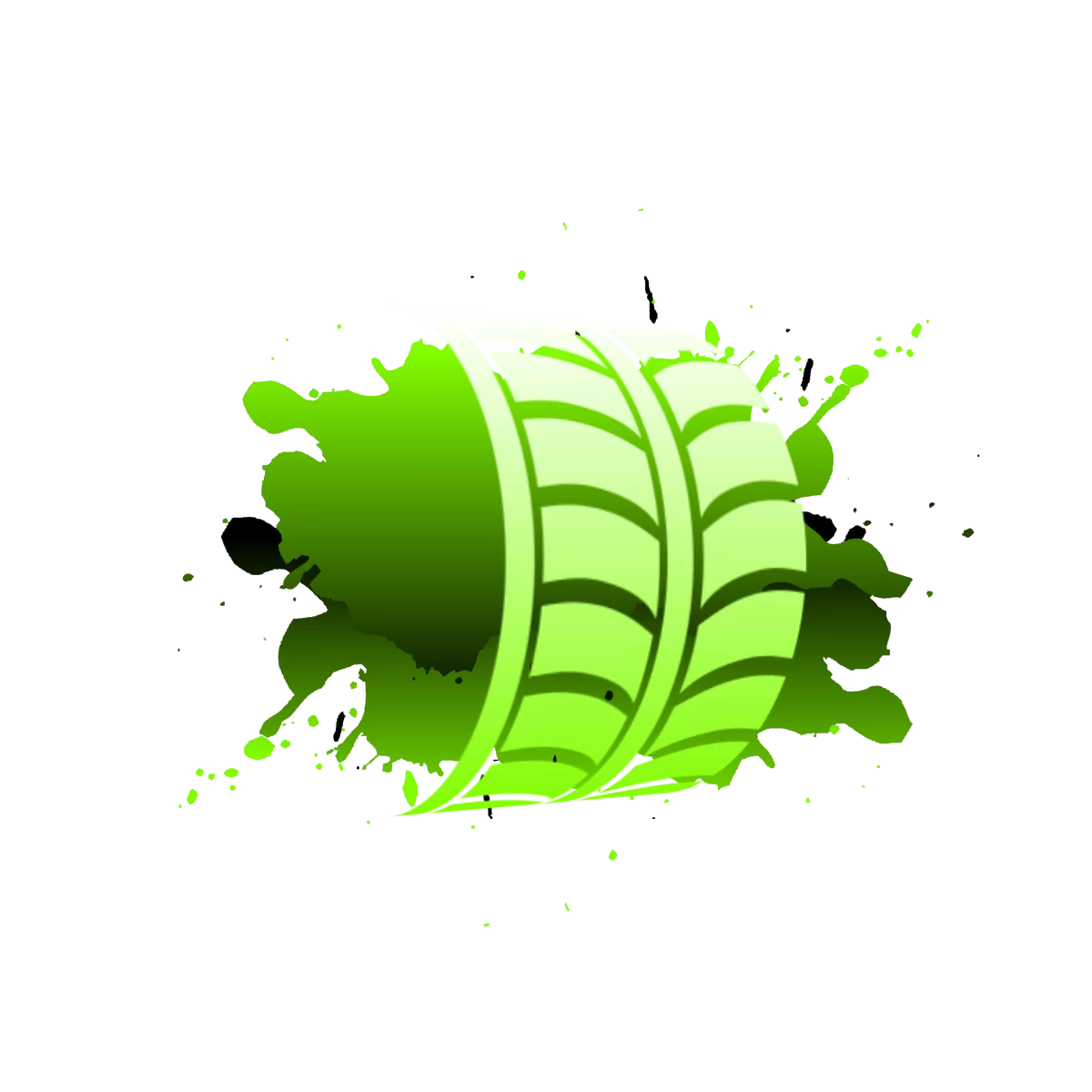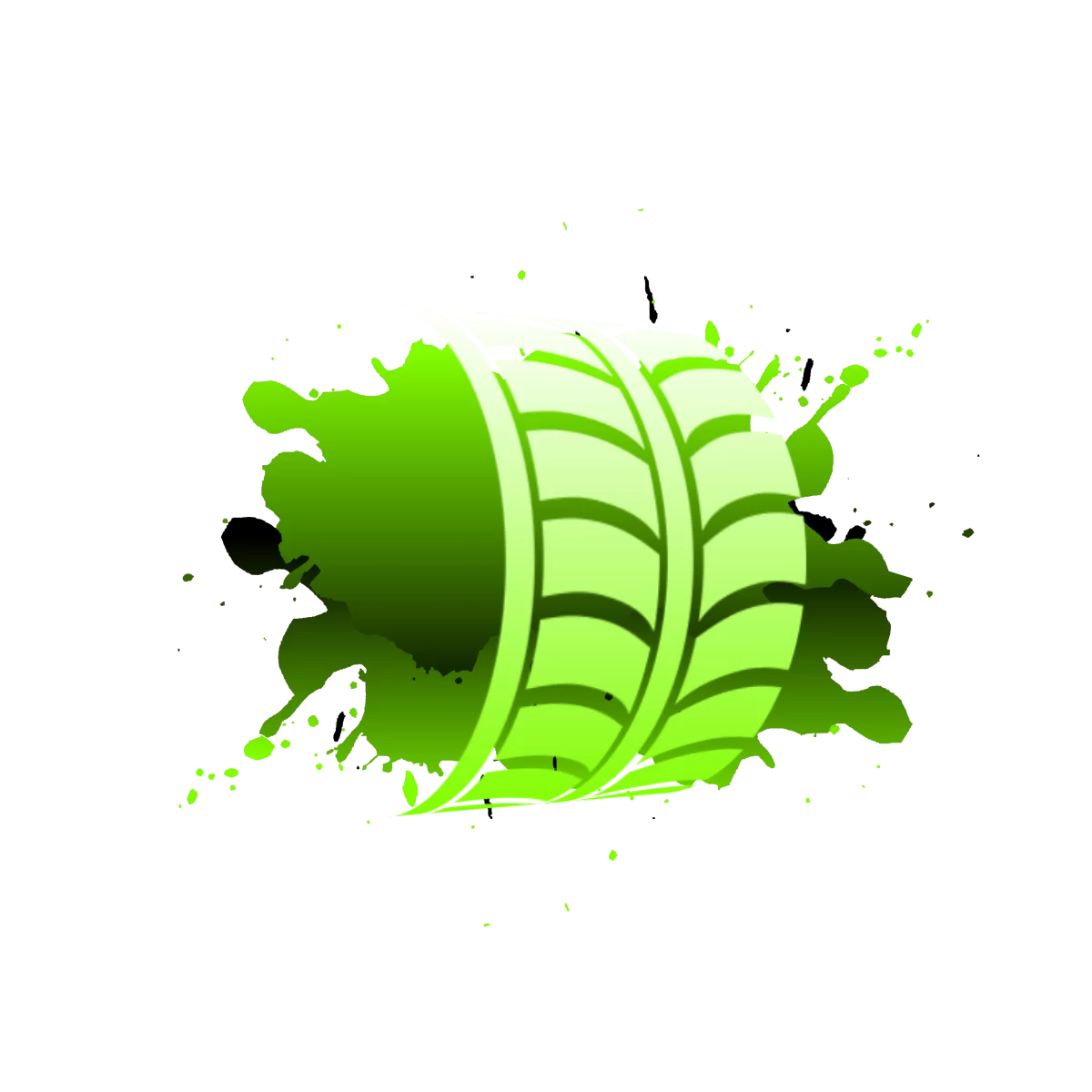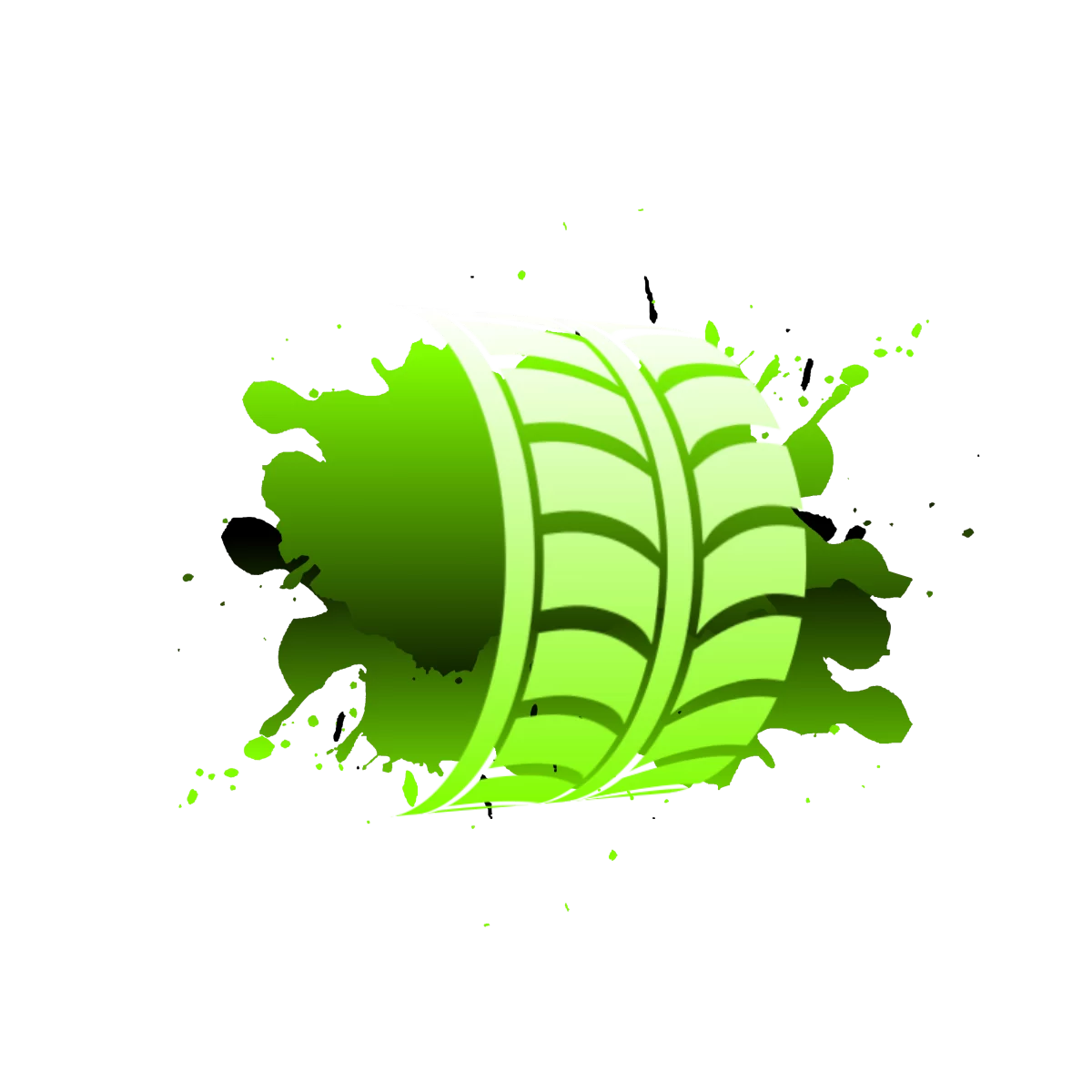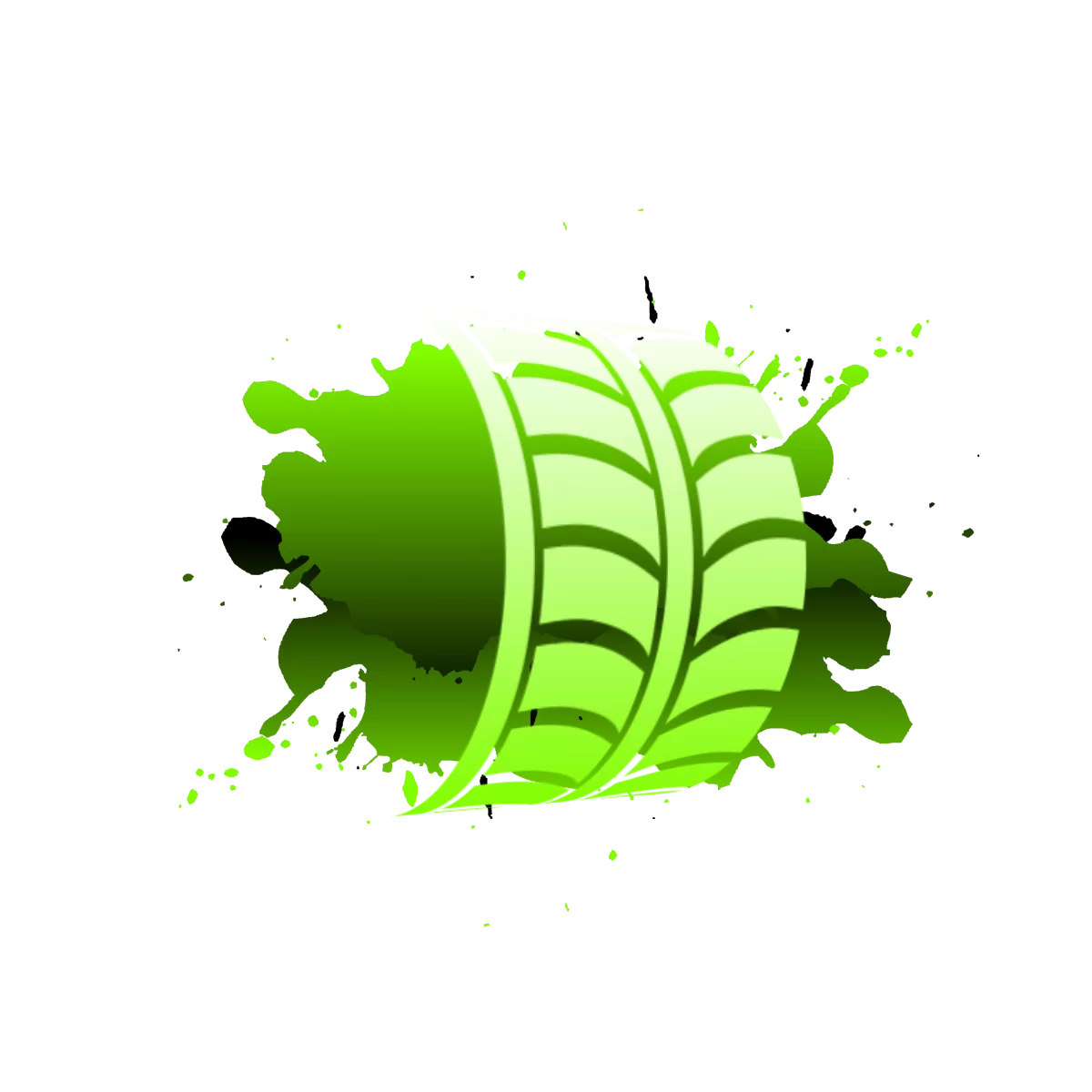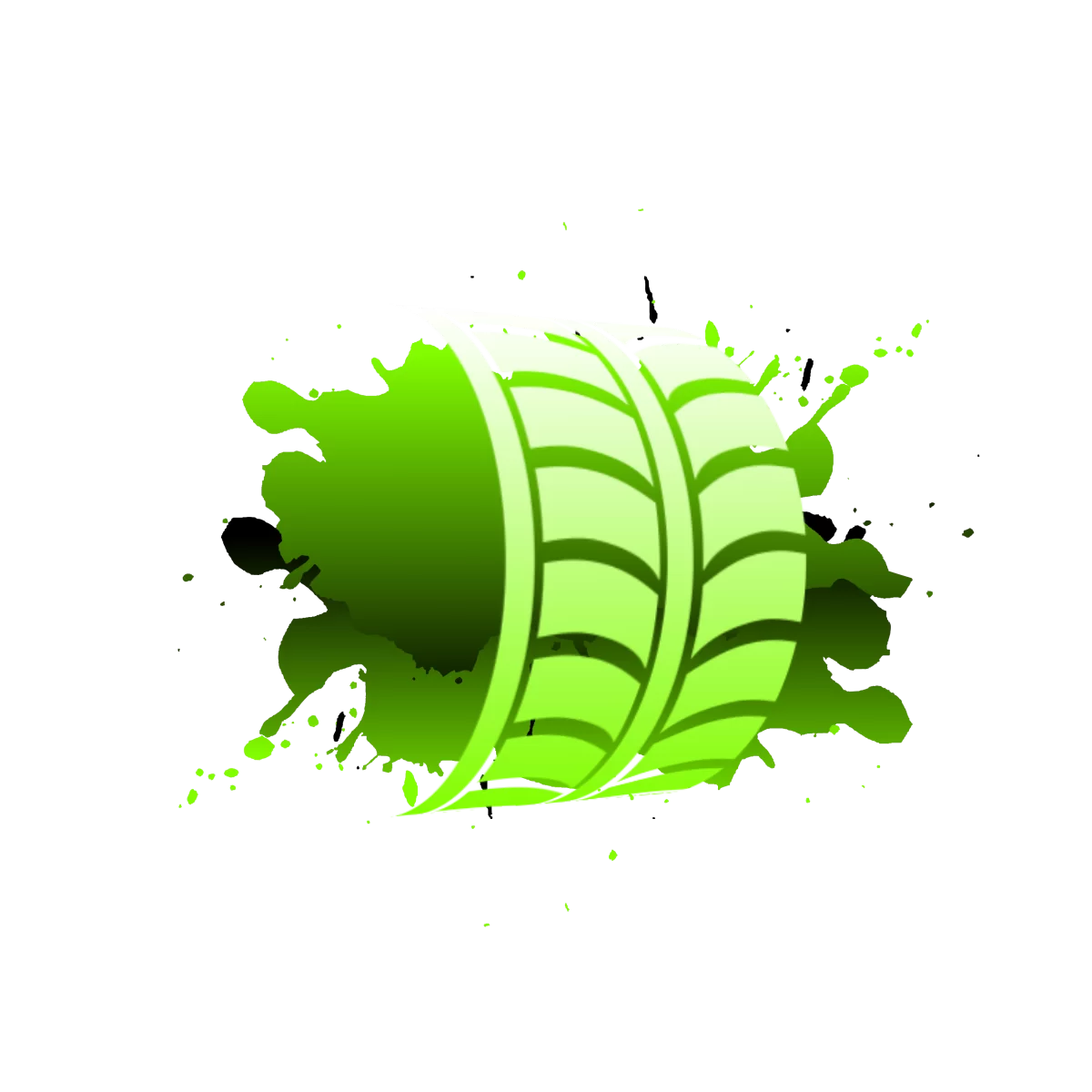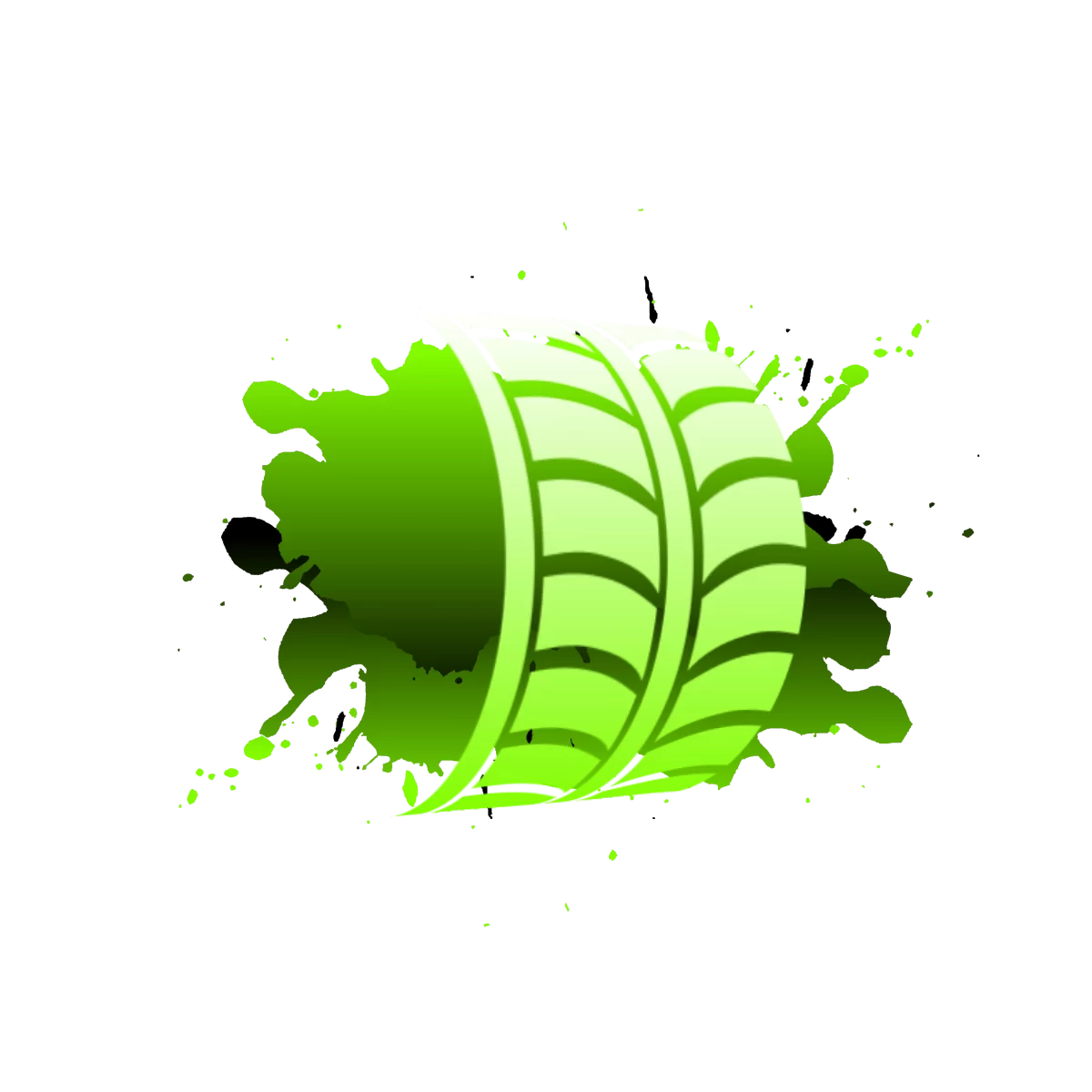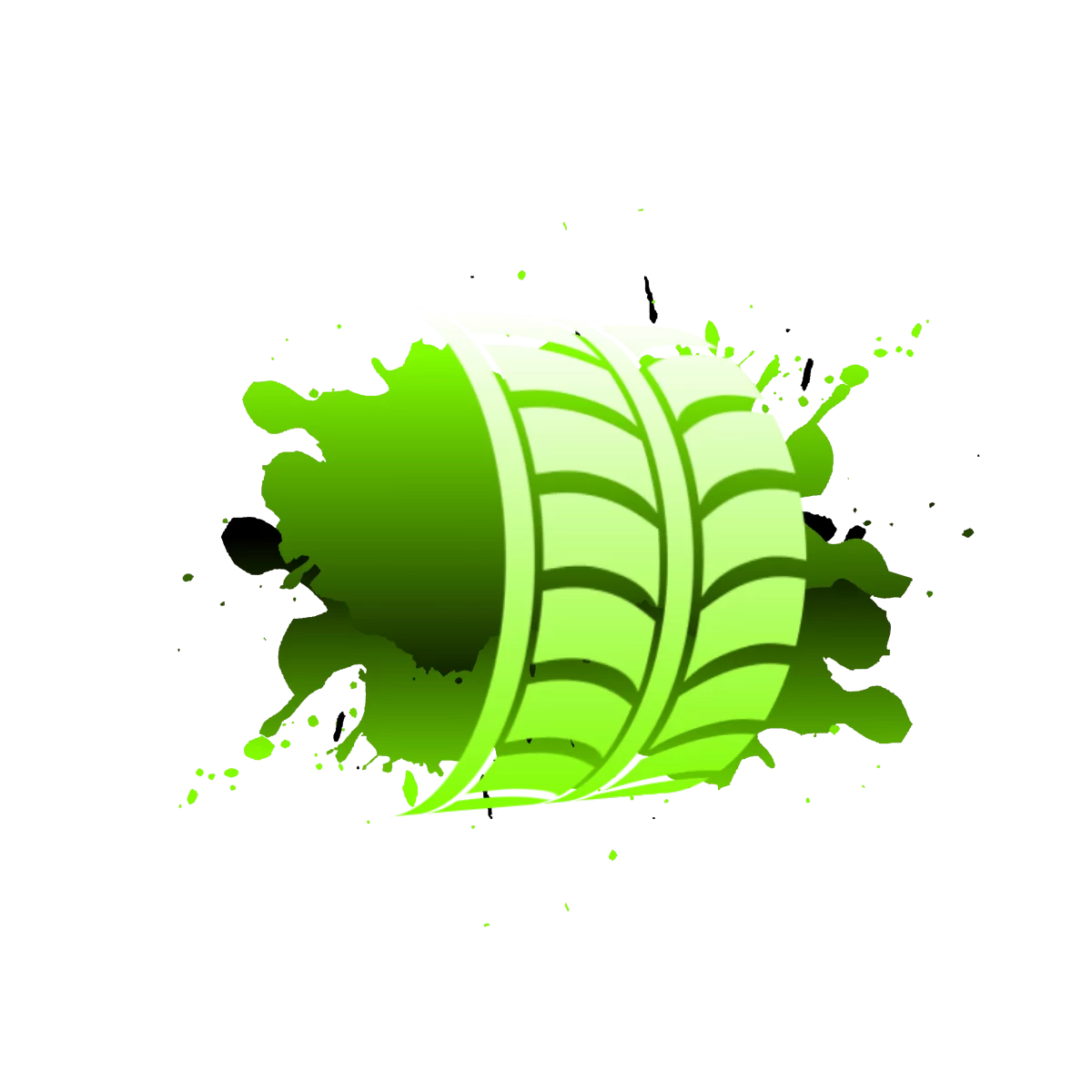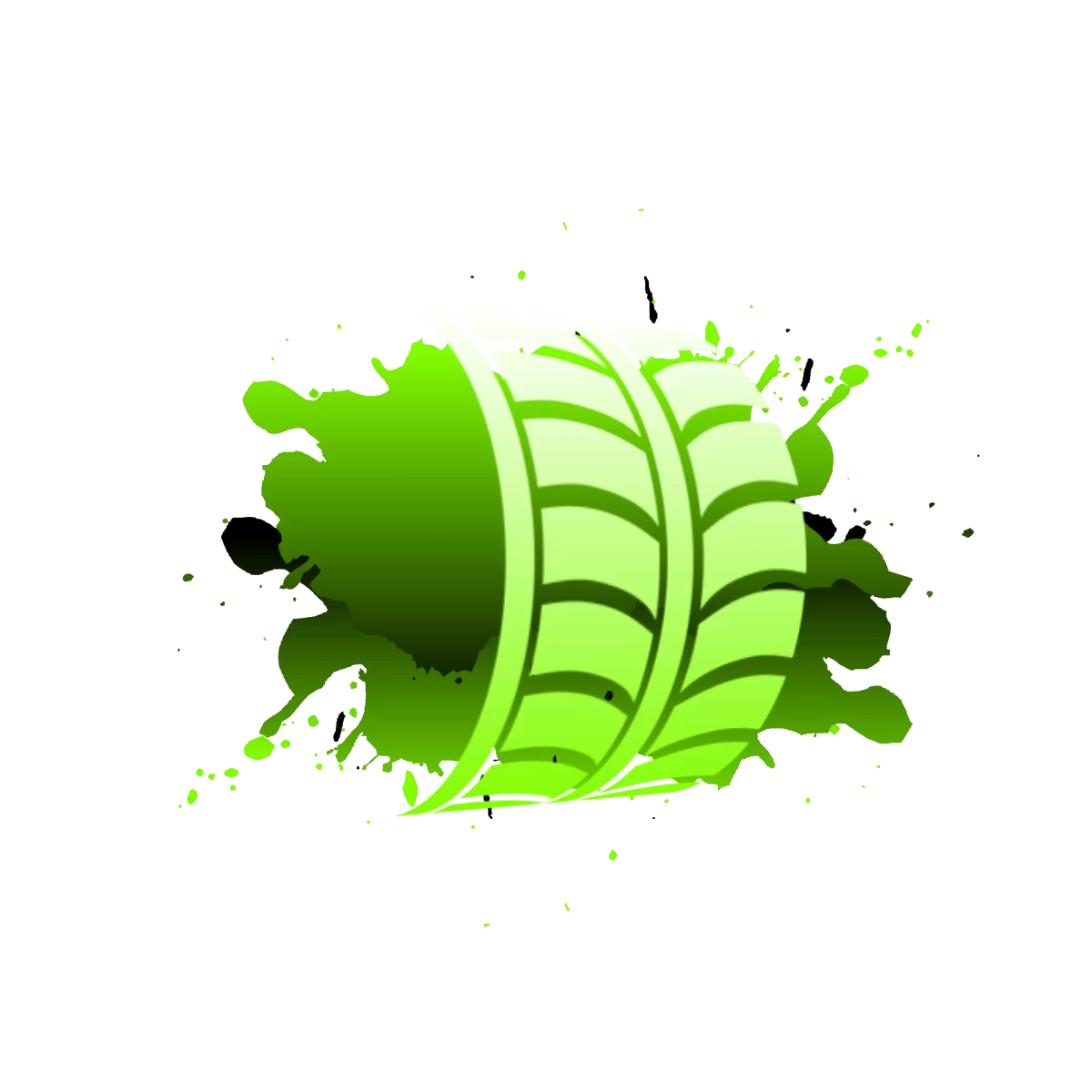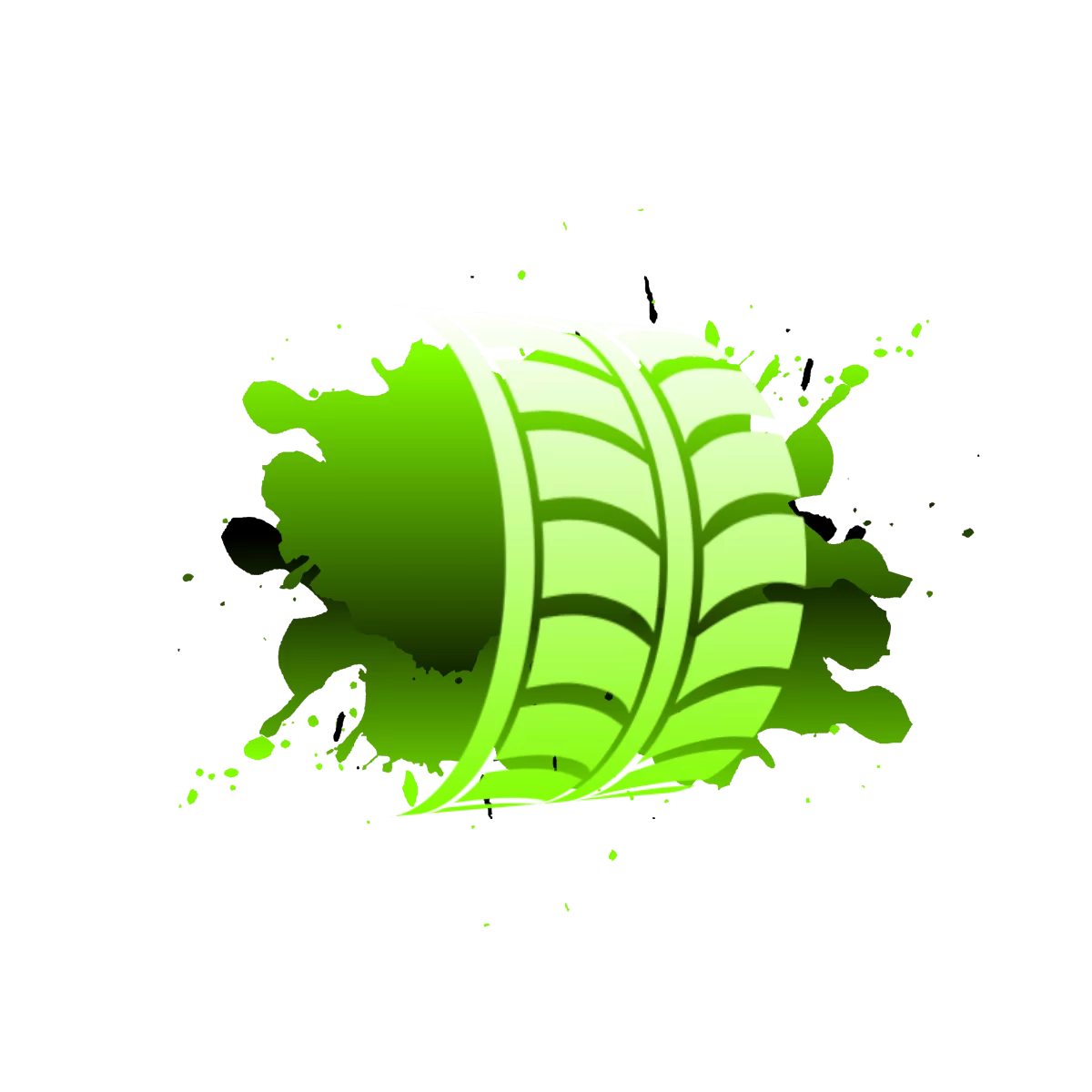 1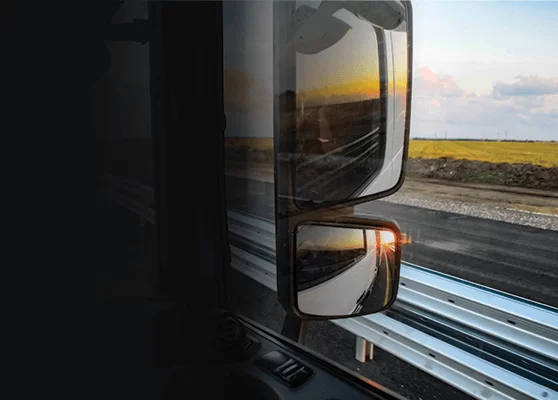 2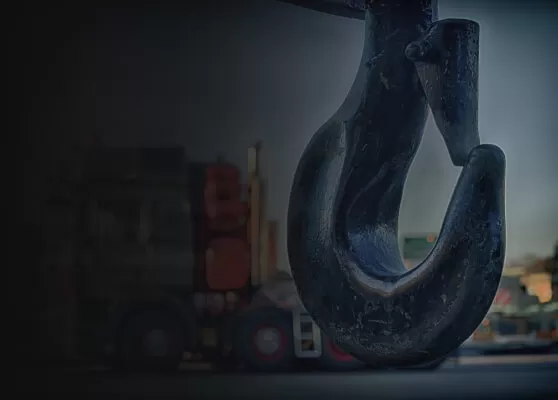 3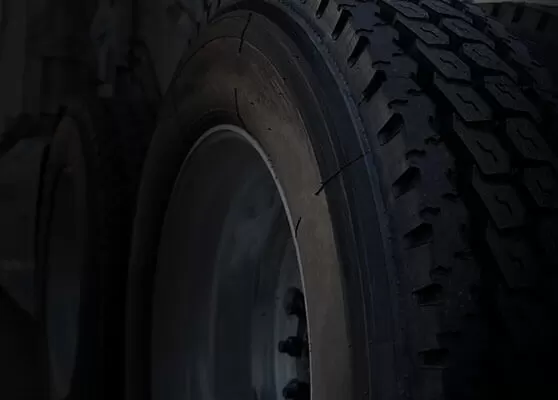 4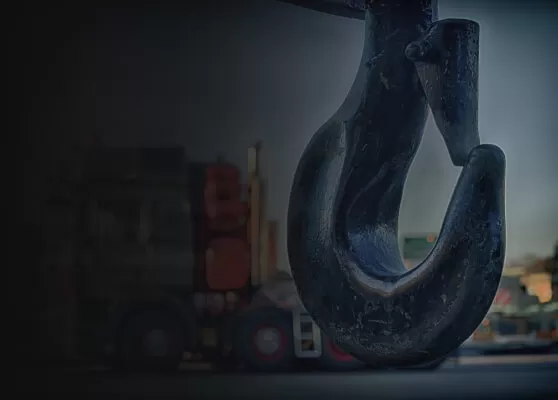 5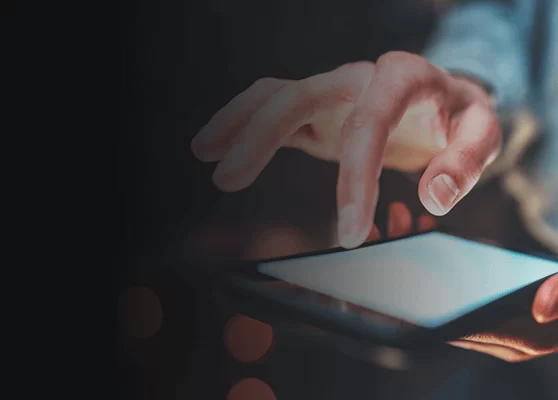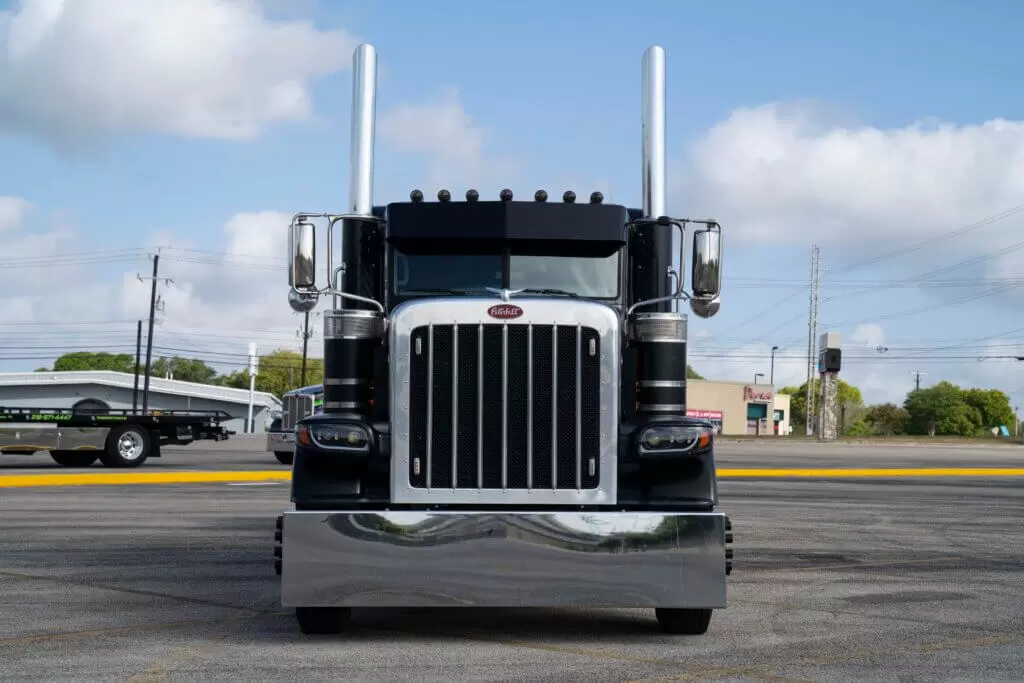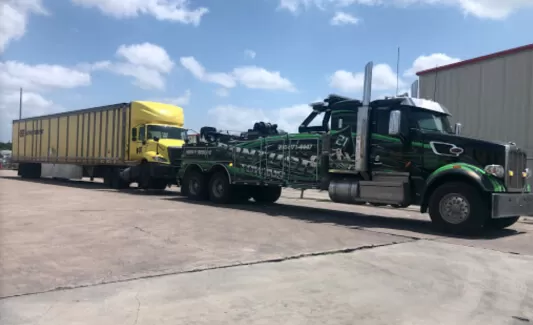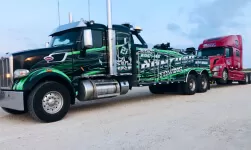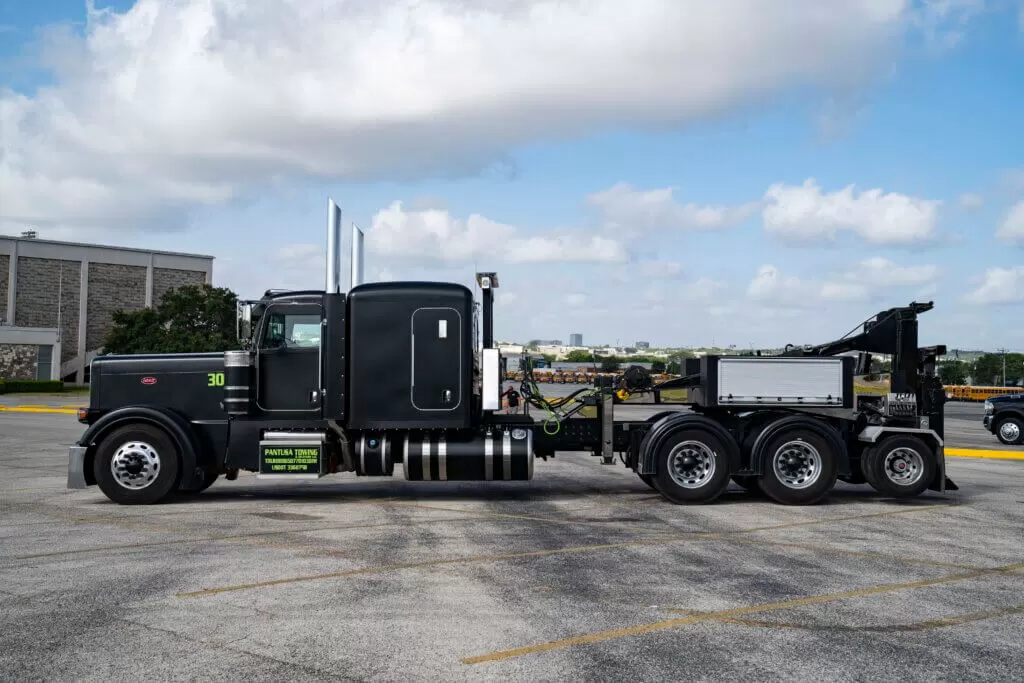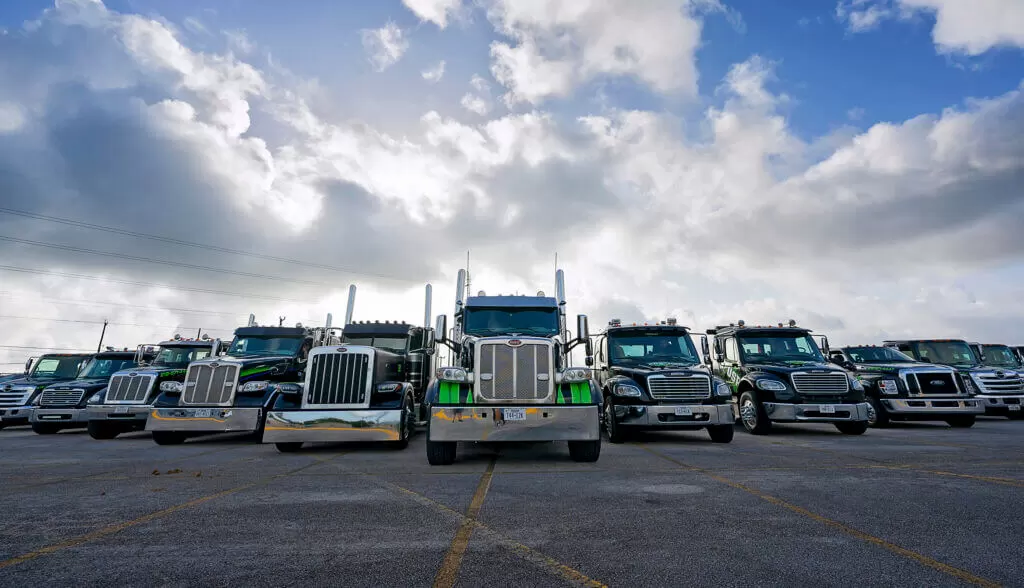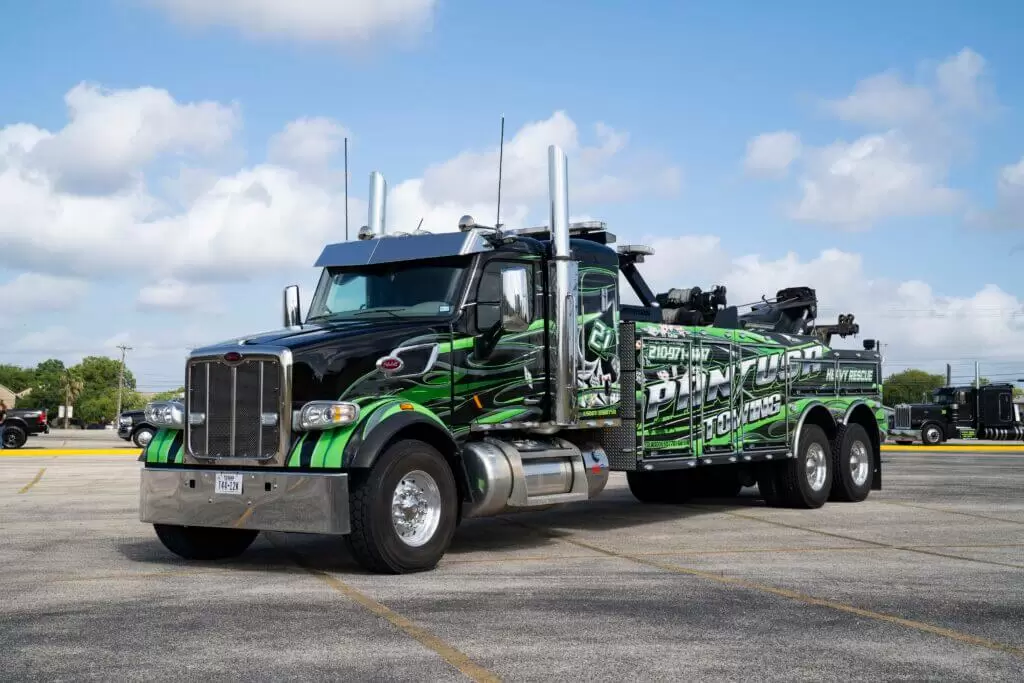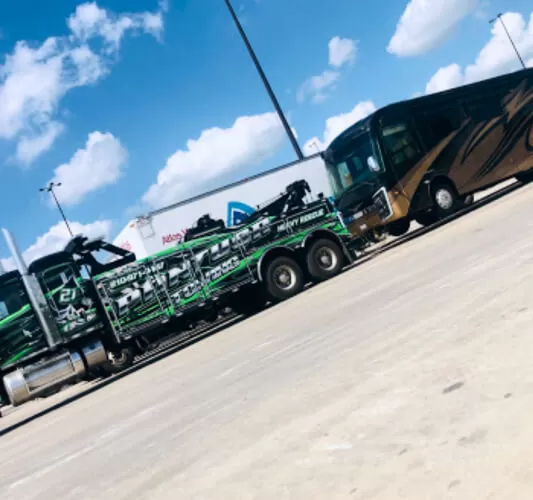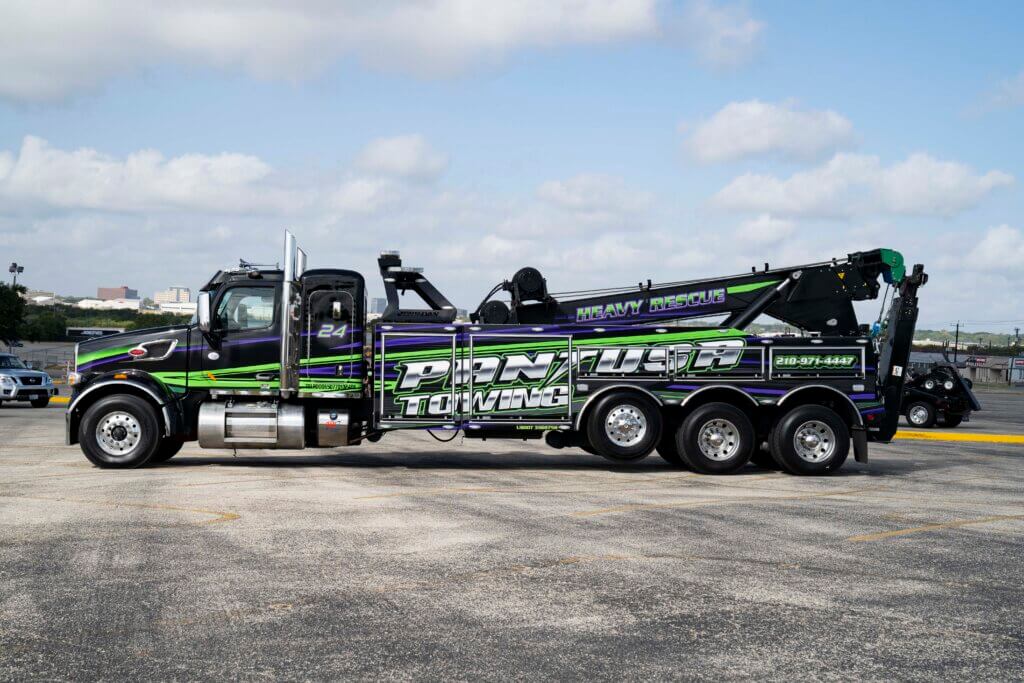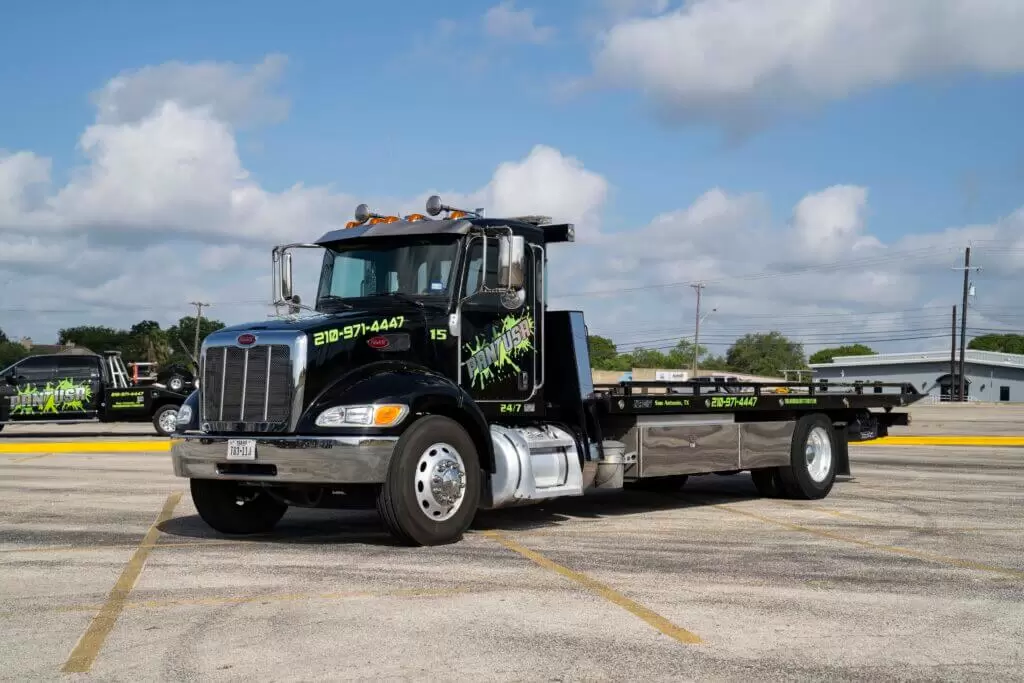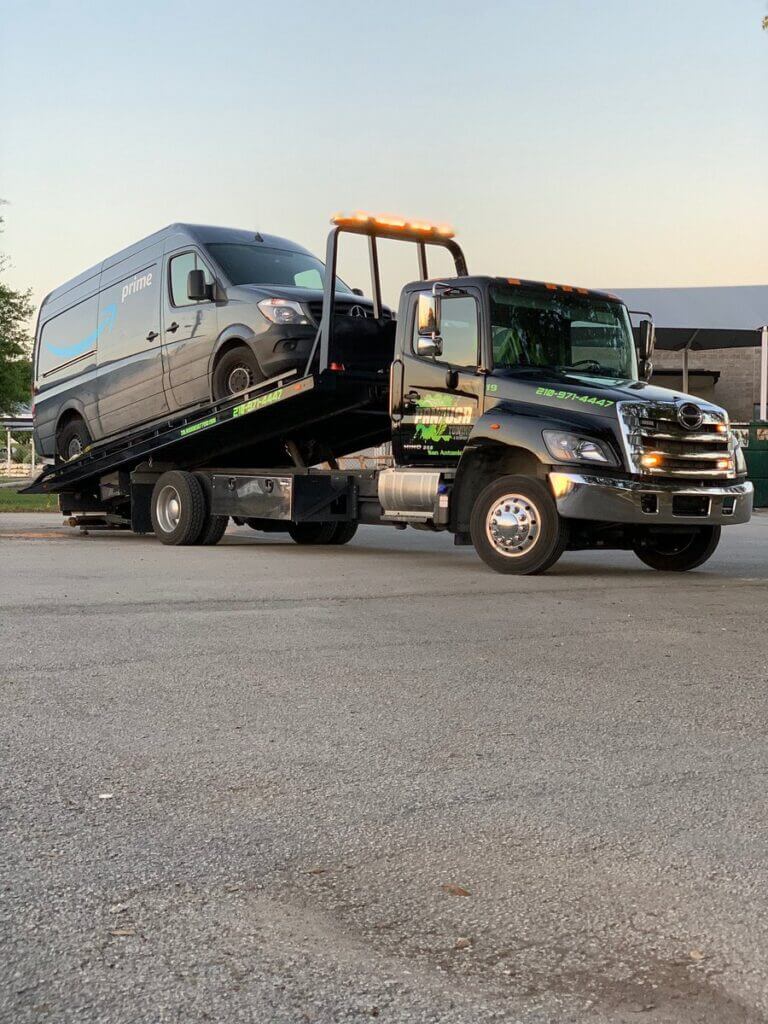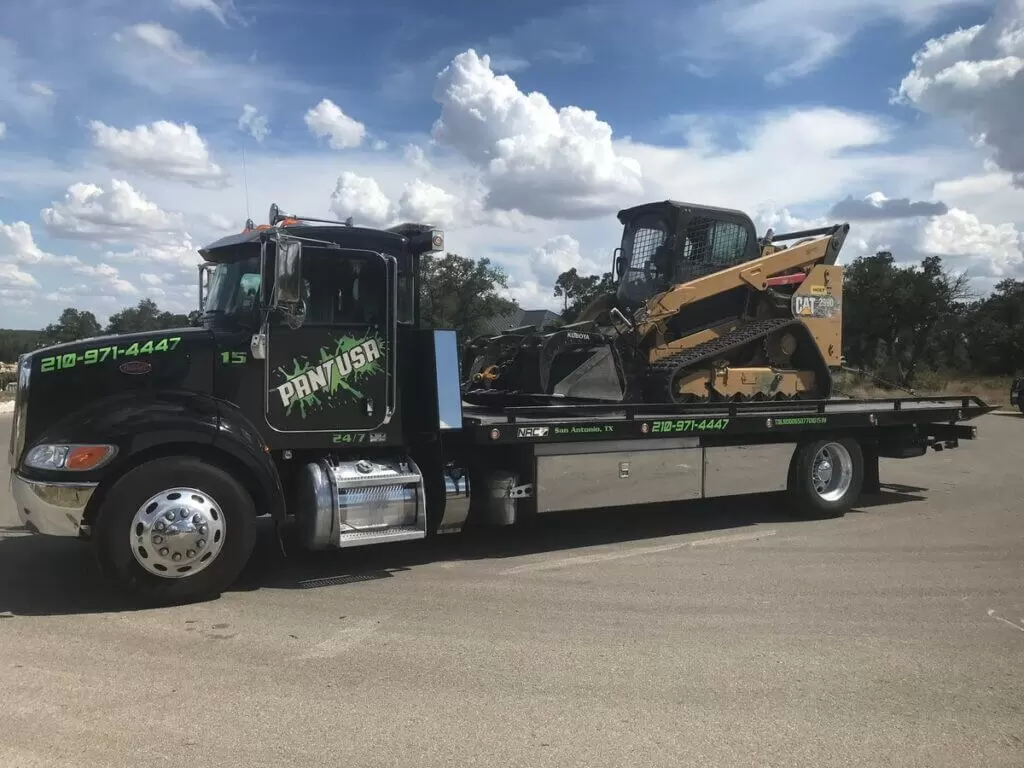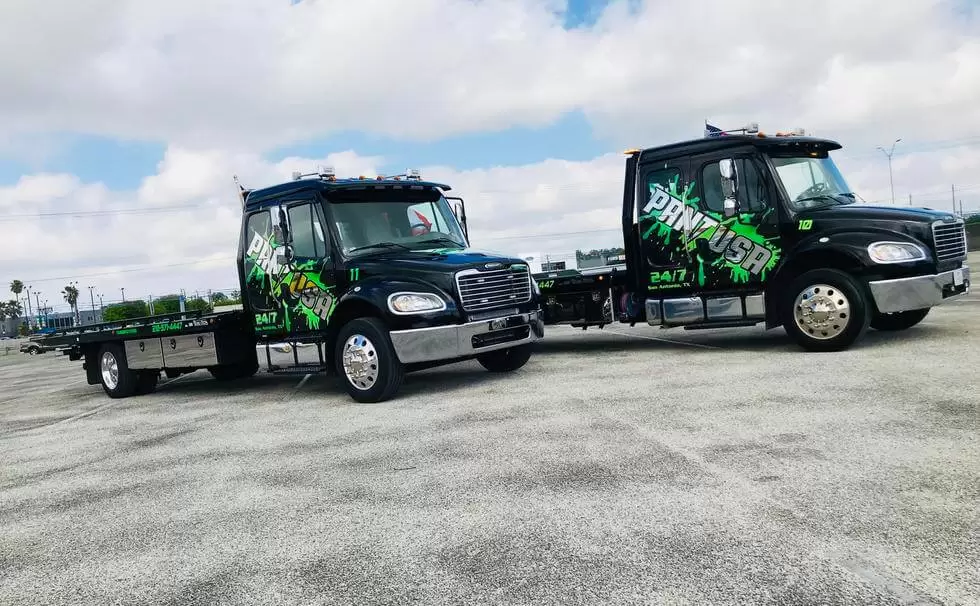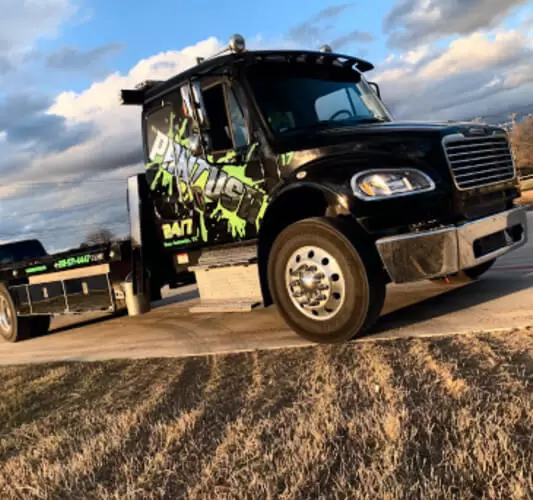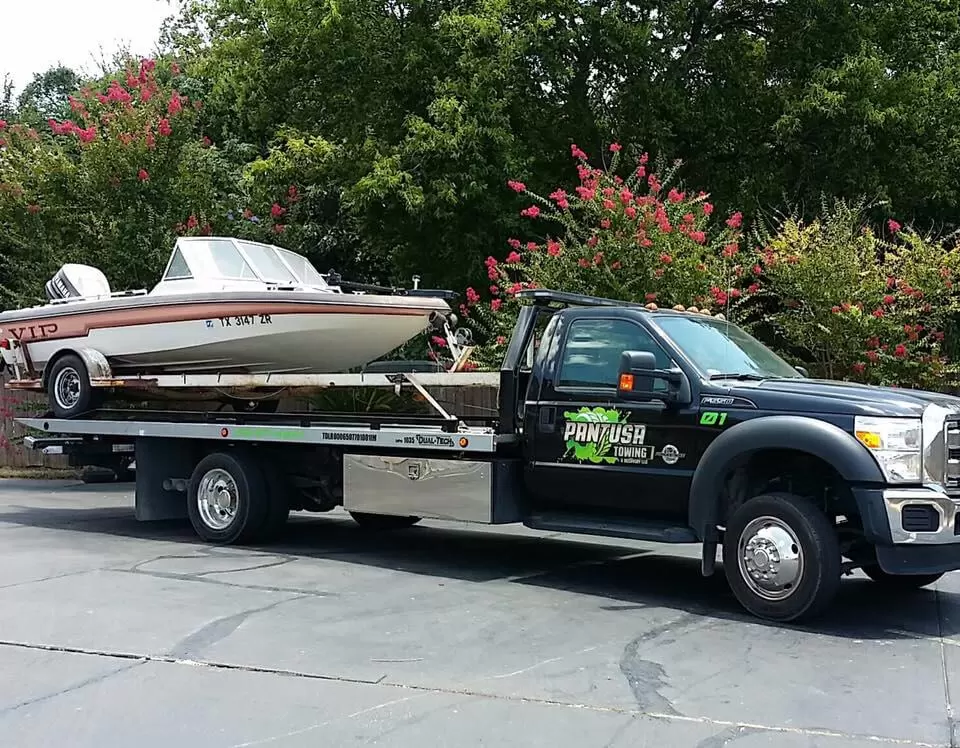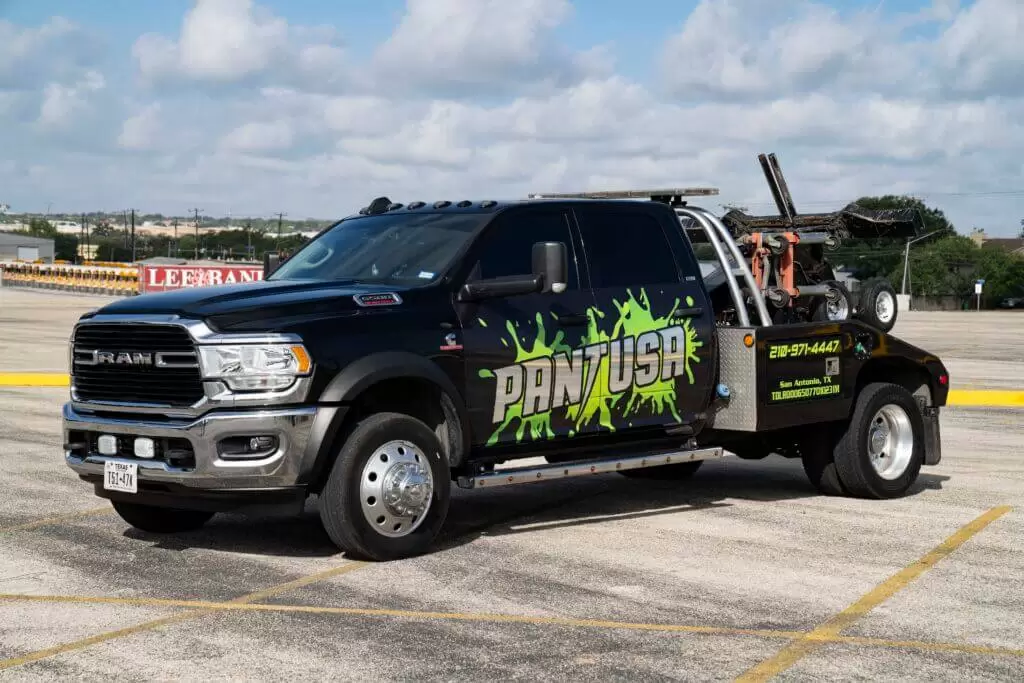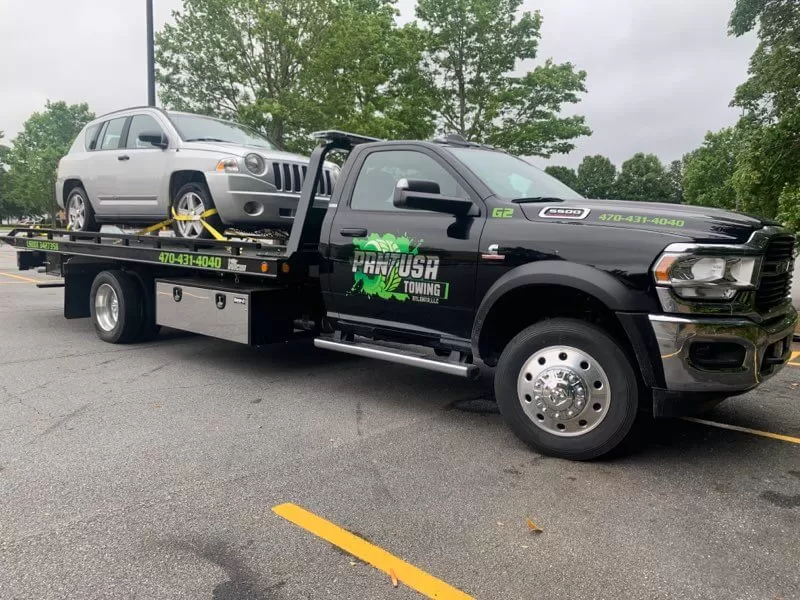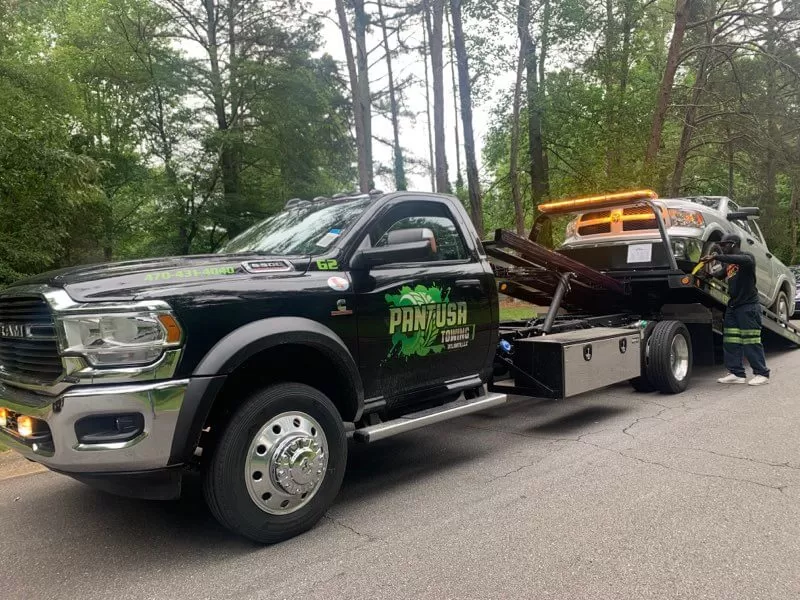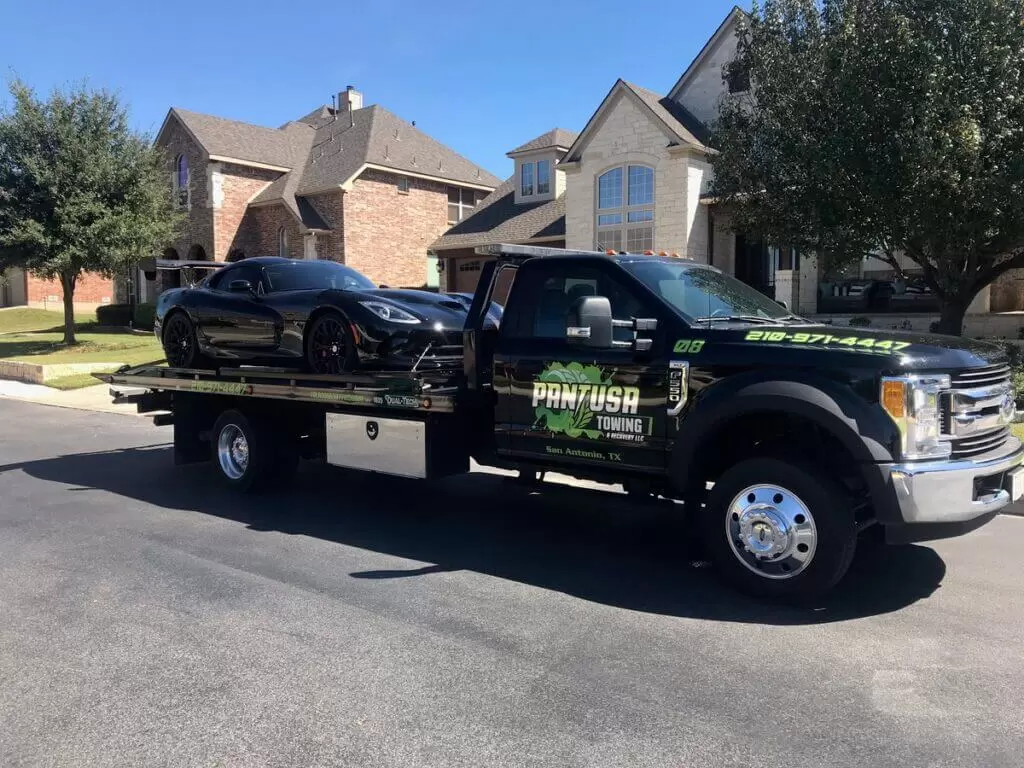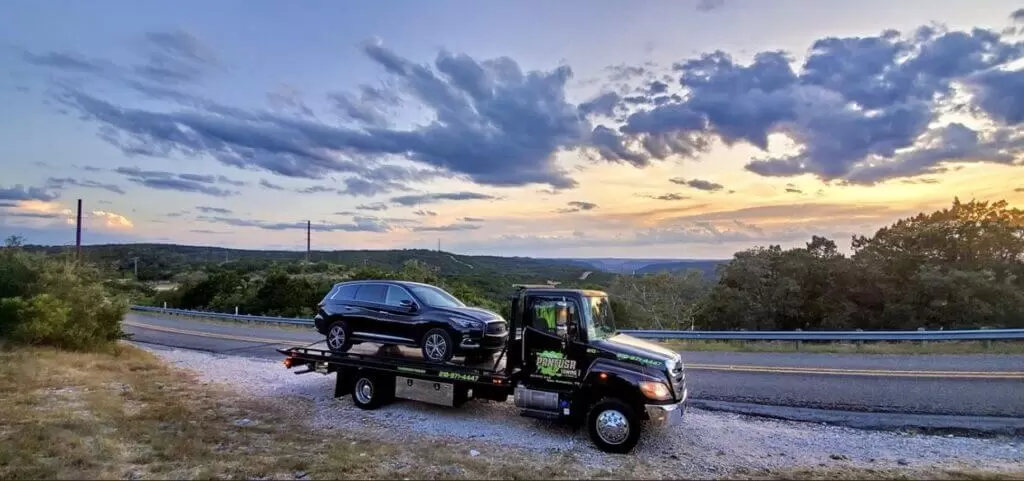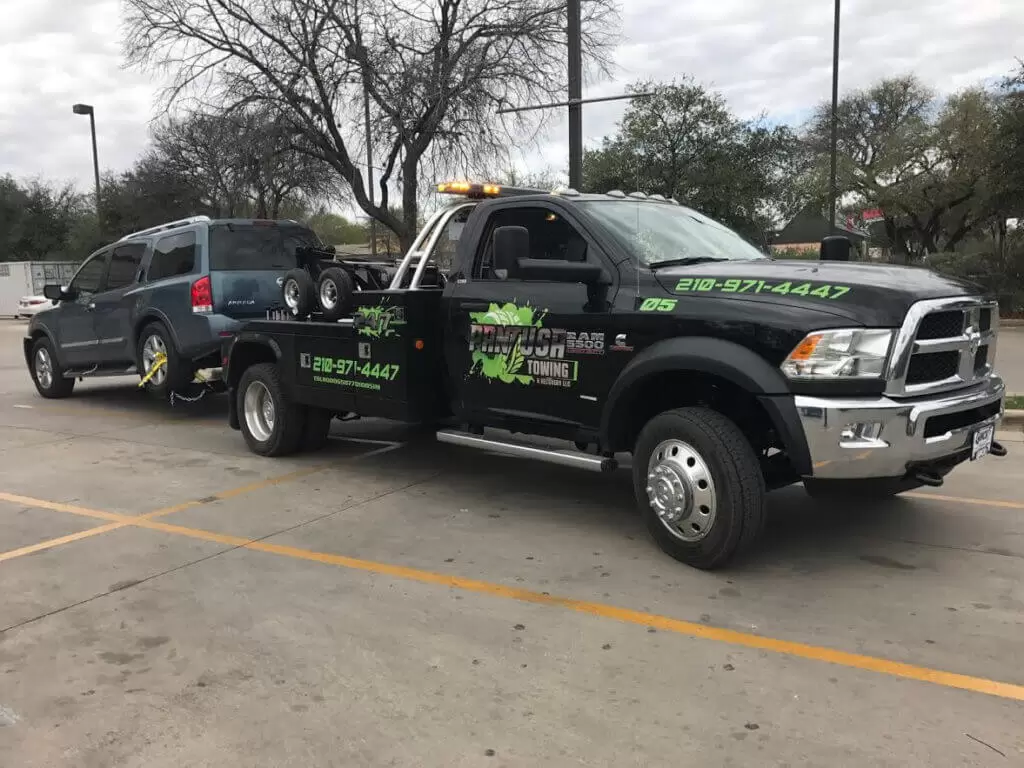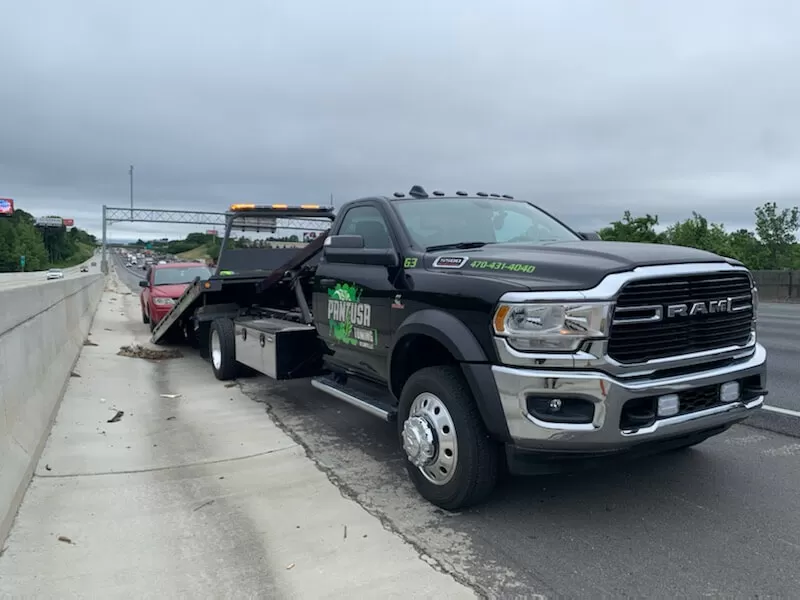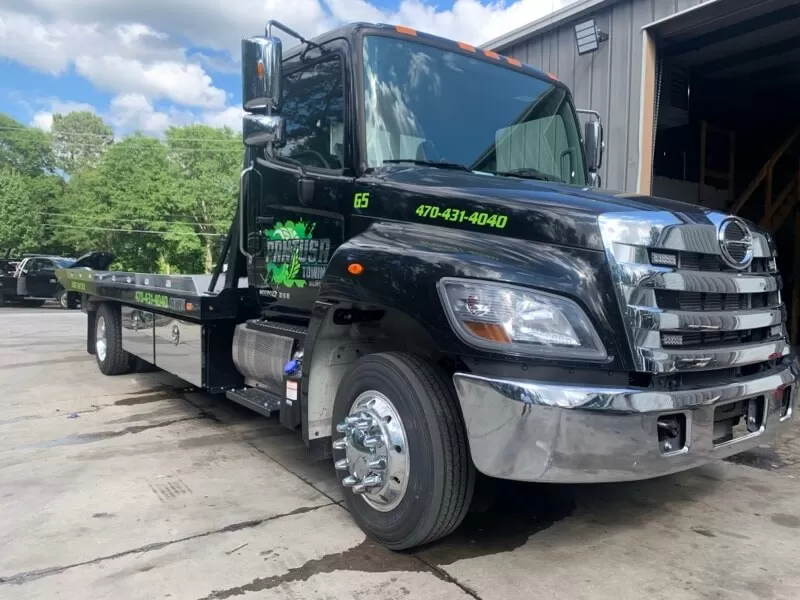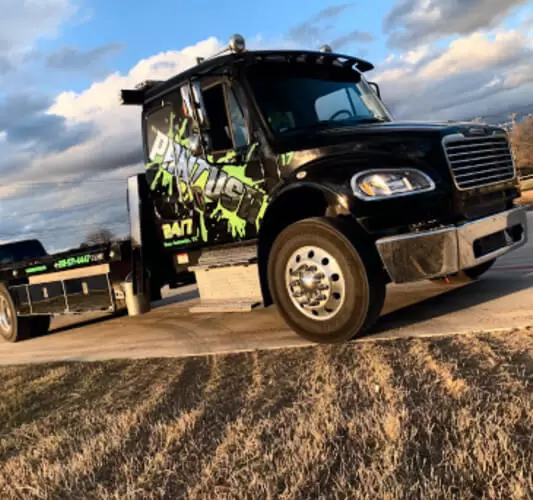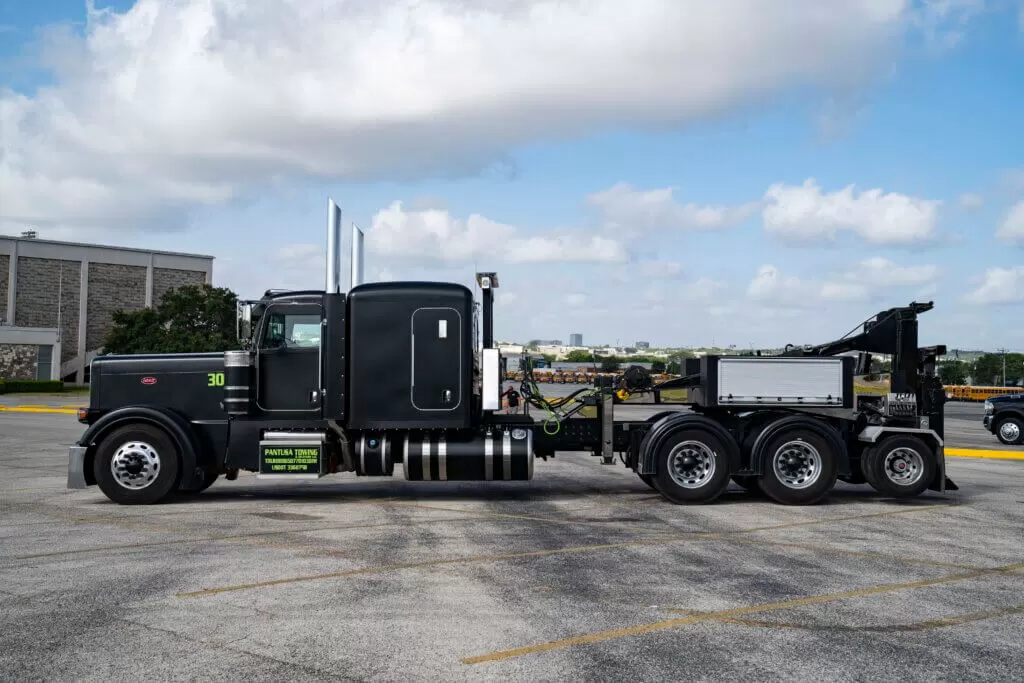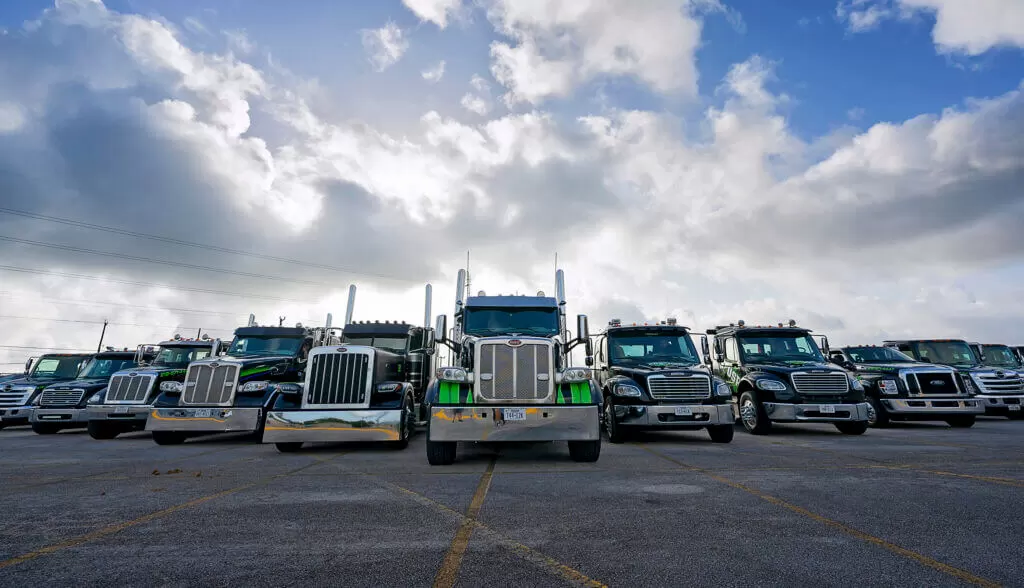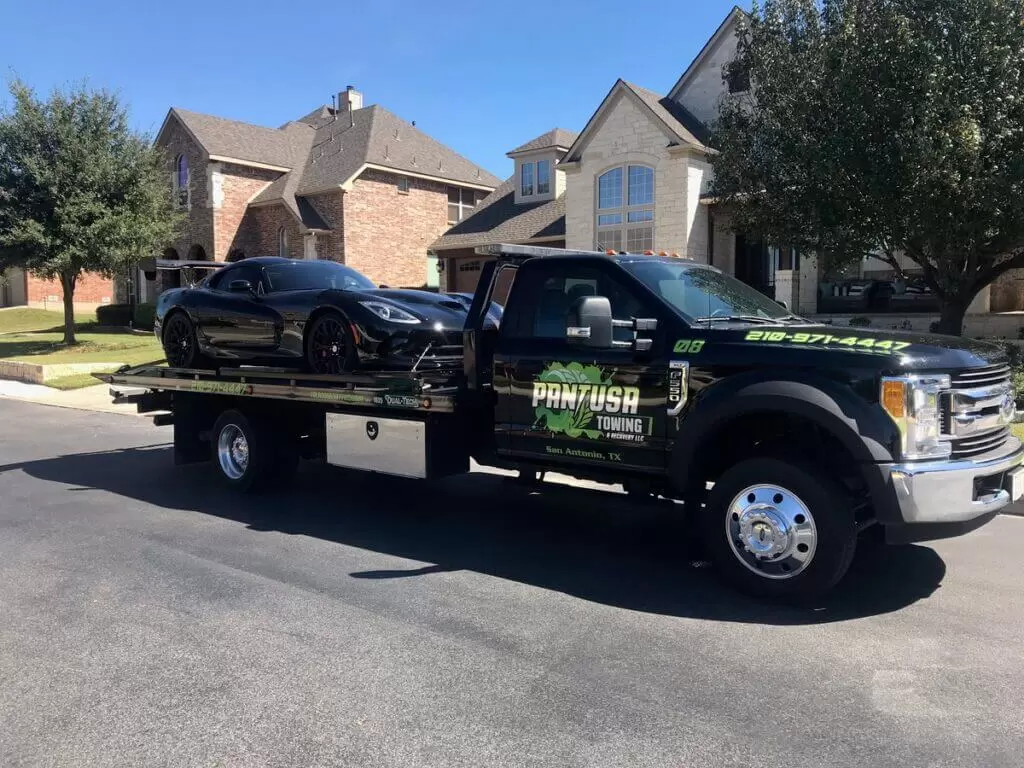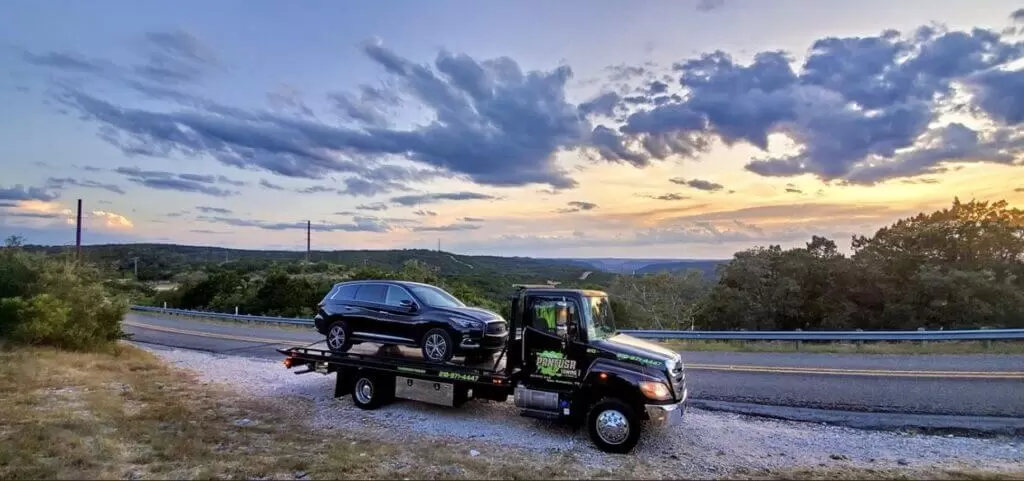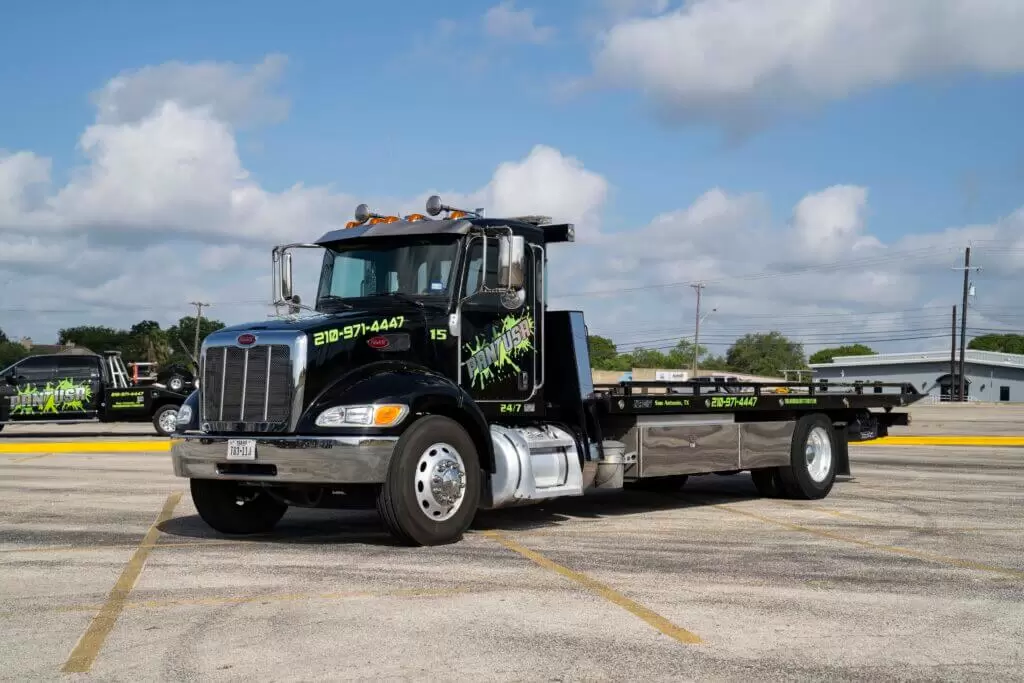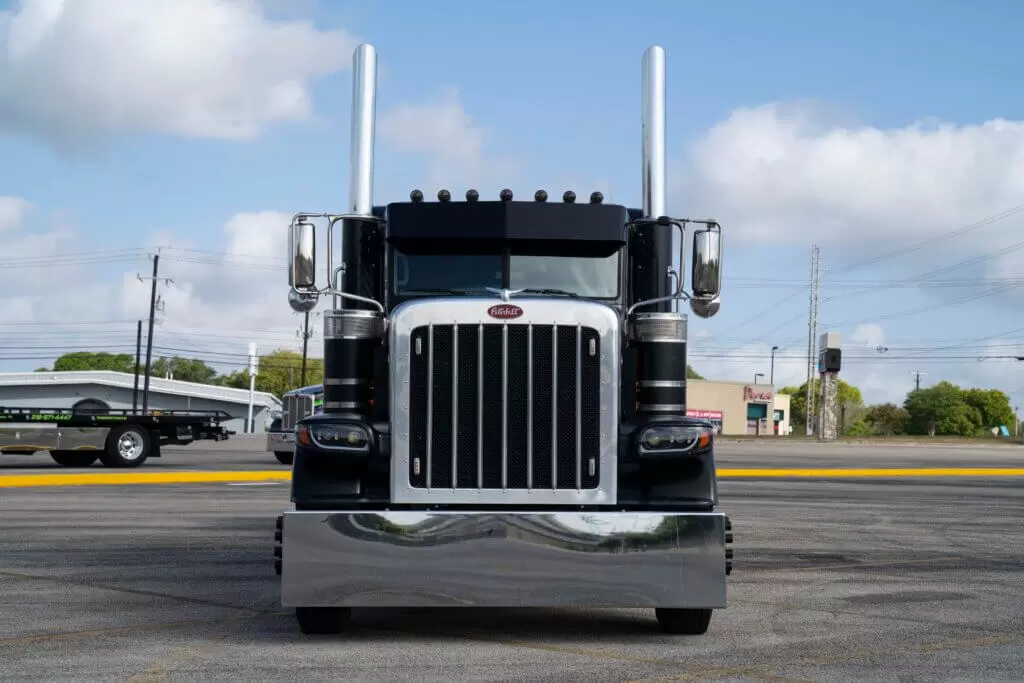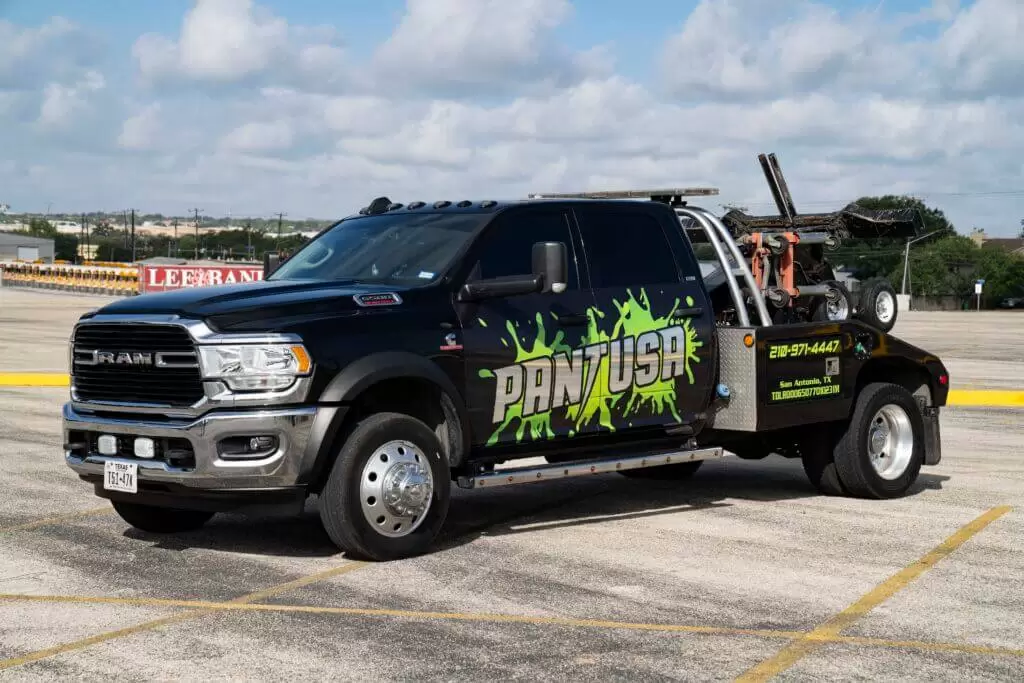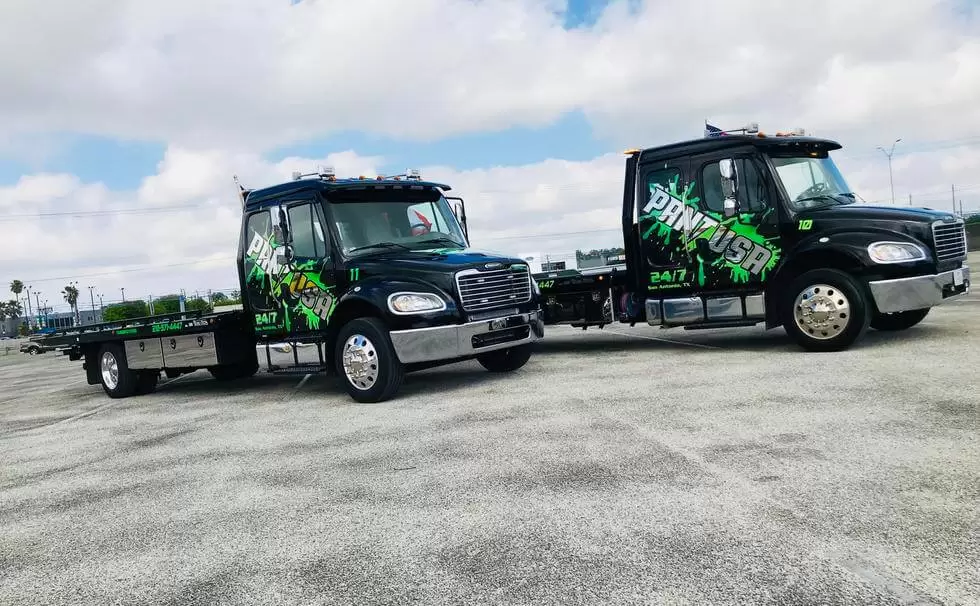 Vehicle Transport Services
As a premier provider among car transport companies, our team has your vehicle transport needs covered from start to finish, whether you are moving thousands of miles away or a much shorter distance to a neighboring state. We are here to ensure your car transport is performed in a smooth and seamless manner, freeing you from unnecessary hassles and concerns during the process. 
Our team at Pantusa Towing & Recovery, LLC offers various options for the transport of your vehicle, whether it is a dealer, corporate, personal, or military vehicle. These options include door-to-door, open air, enclosed, and terminal car transport. If you need one or more high end, luxury vehicles transported, we can provide the necessary care to ensure a safe vehicle transport. Among auto transport companies serving the Philadelphia, PA area, we are your premier choice.
Get Vehicle Transport Services
For more information about the car transport services we offer in the Philadelphia, PA area for residents and businesses, give us a call today at 210.899.2474 or reach us through our contact form.