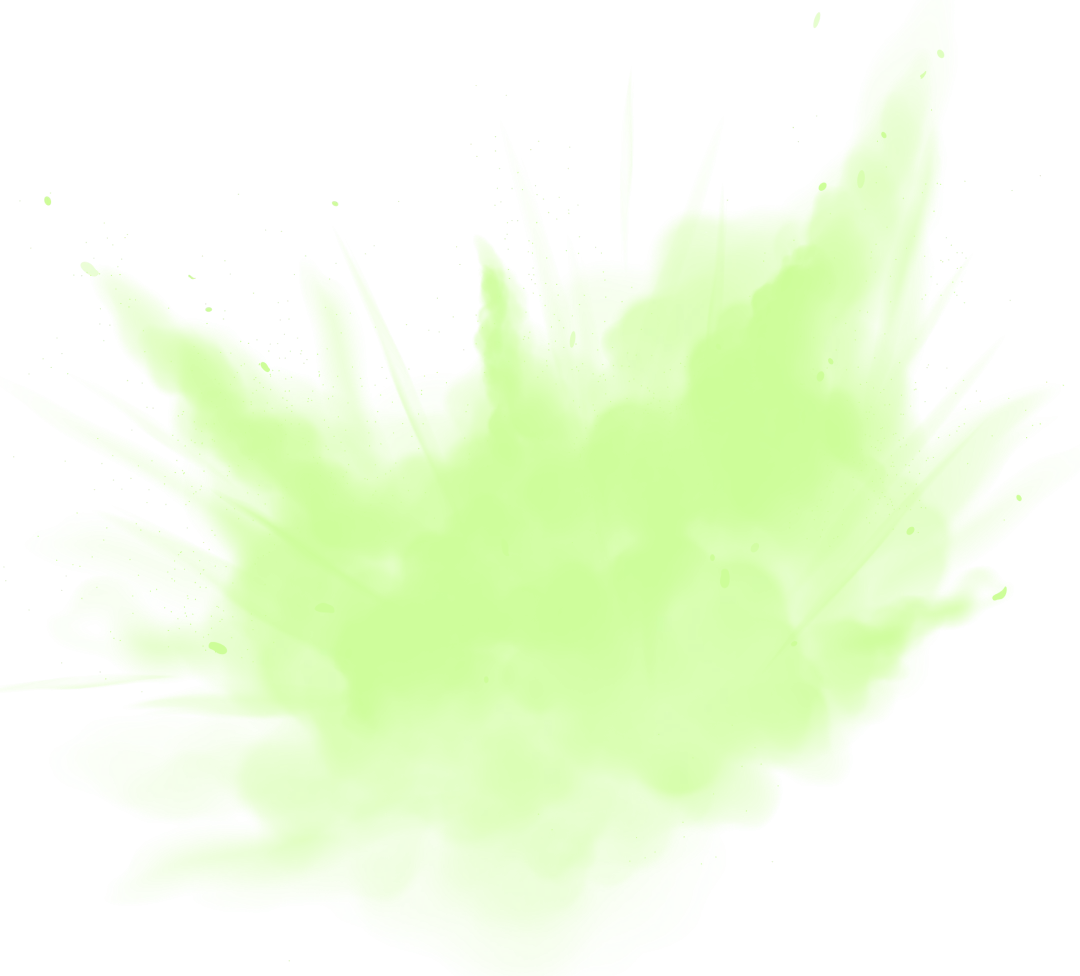 Commercial Towing
Many businesses perform marketing and sales through the use of commercial vehicles on a continual basis. If your commercial vehicle becomes disabled by an accident or a mechanical issue, you need a trusted towing company to get your vehicle to a repair facility as soon as possible. At Pantusa Towing Philadelphia, LLC, you can trust us to provide the prompt, efficient, and professional commercial towing you need in the Philadelphia, Pennsylvania area.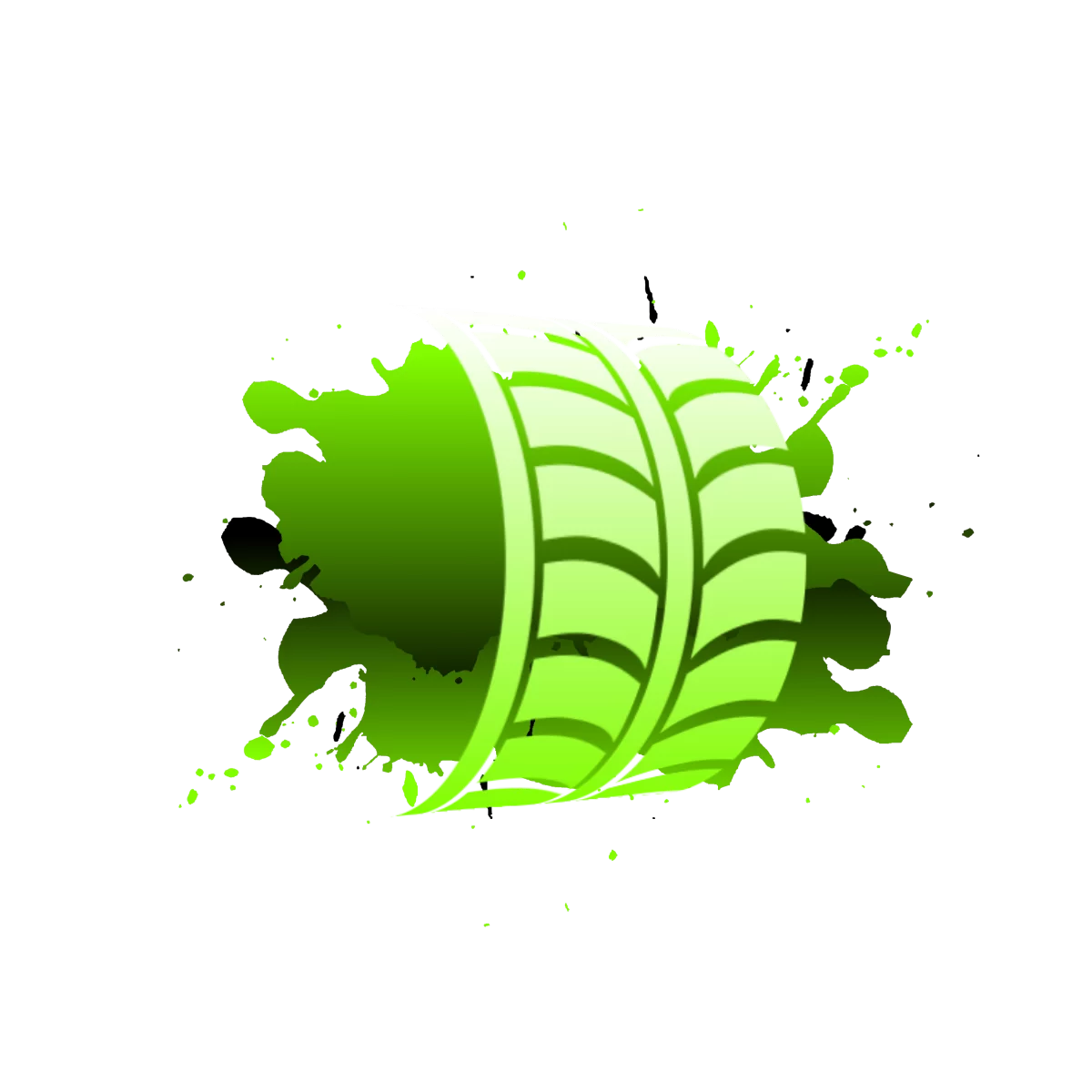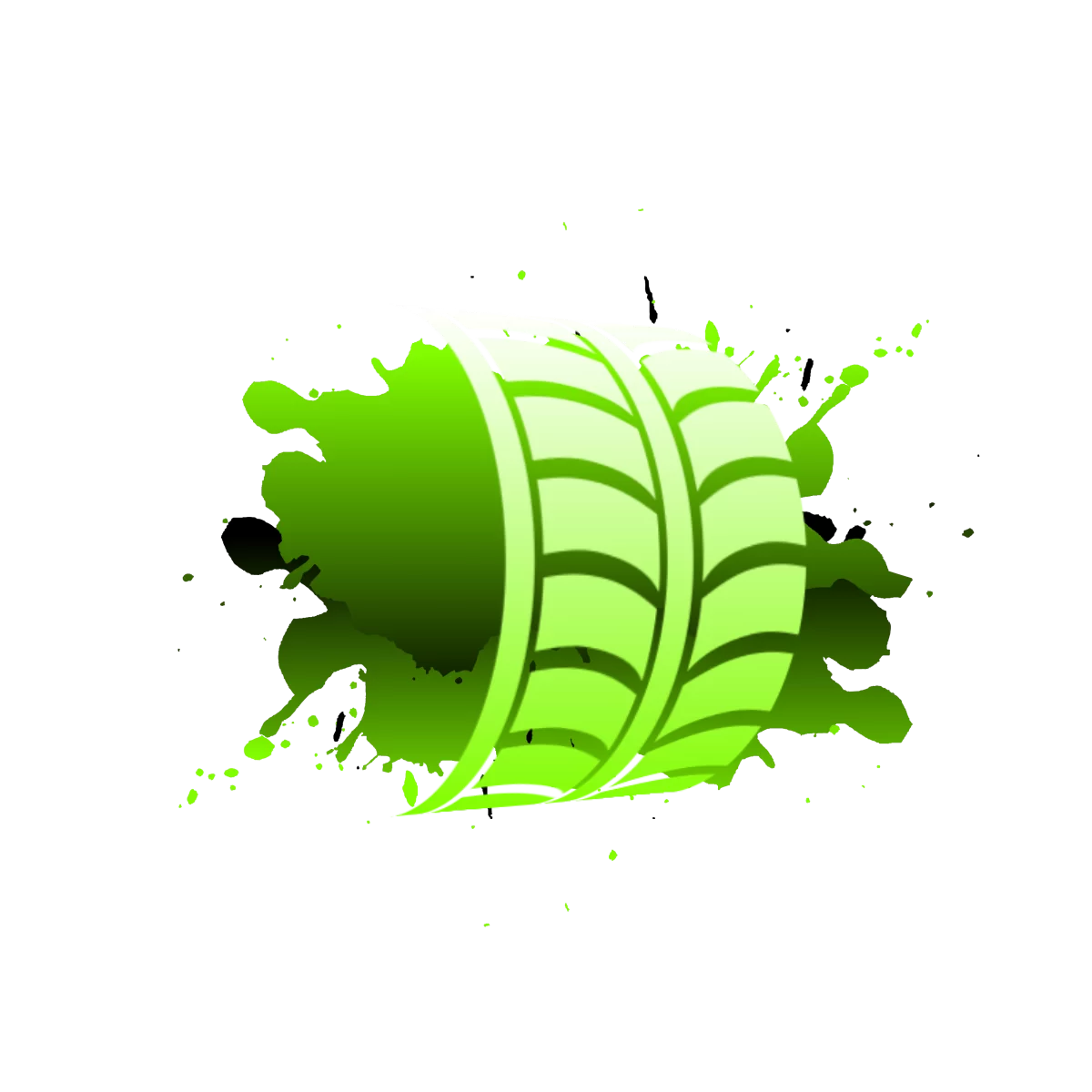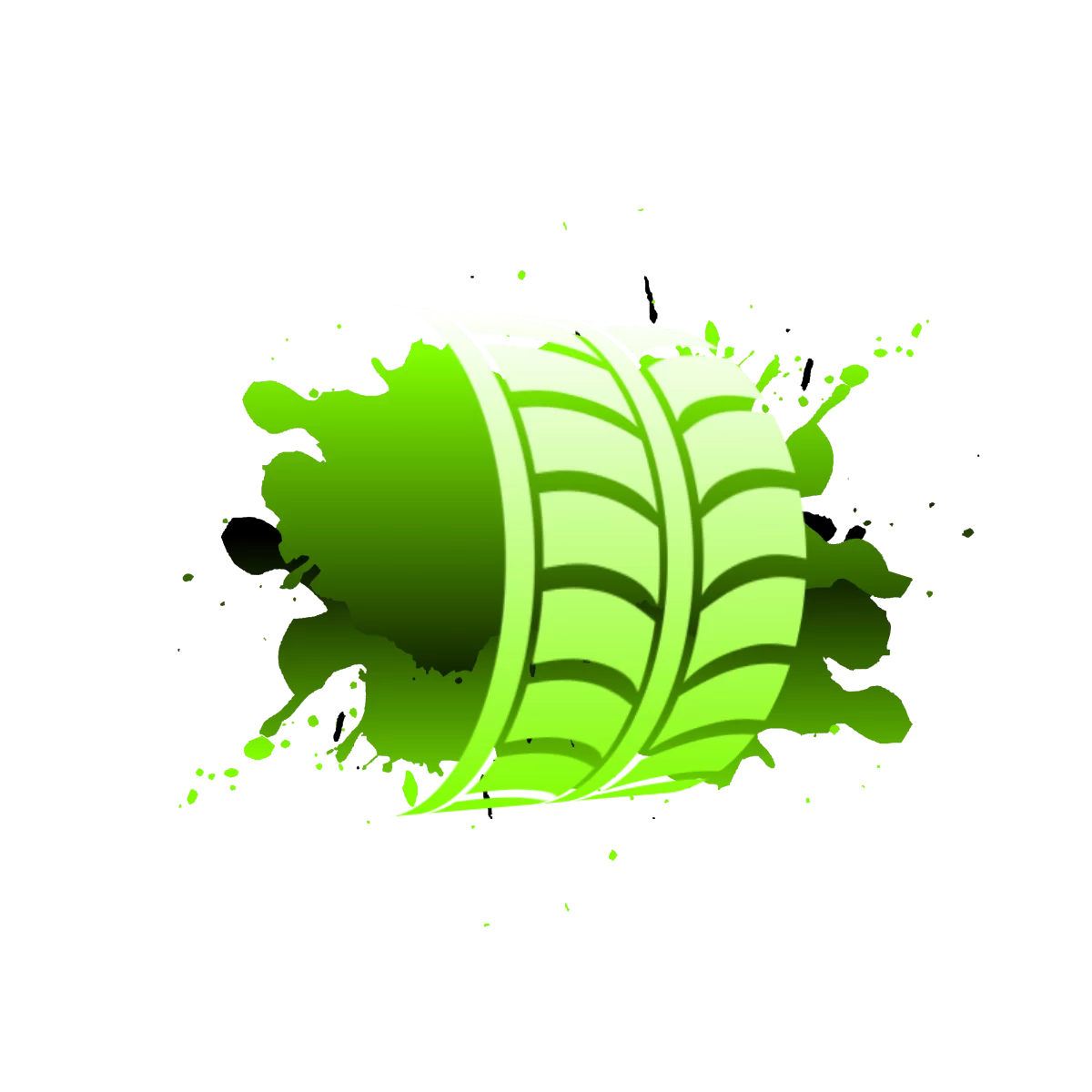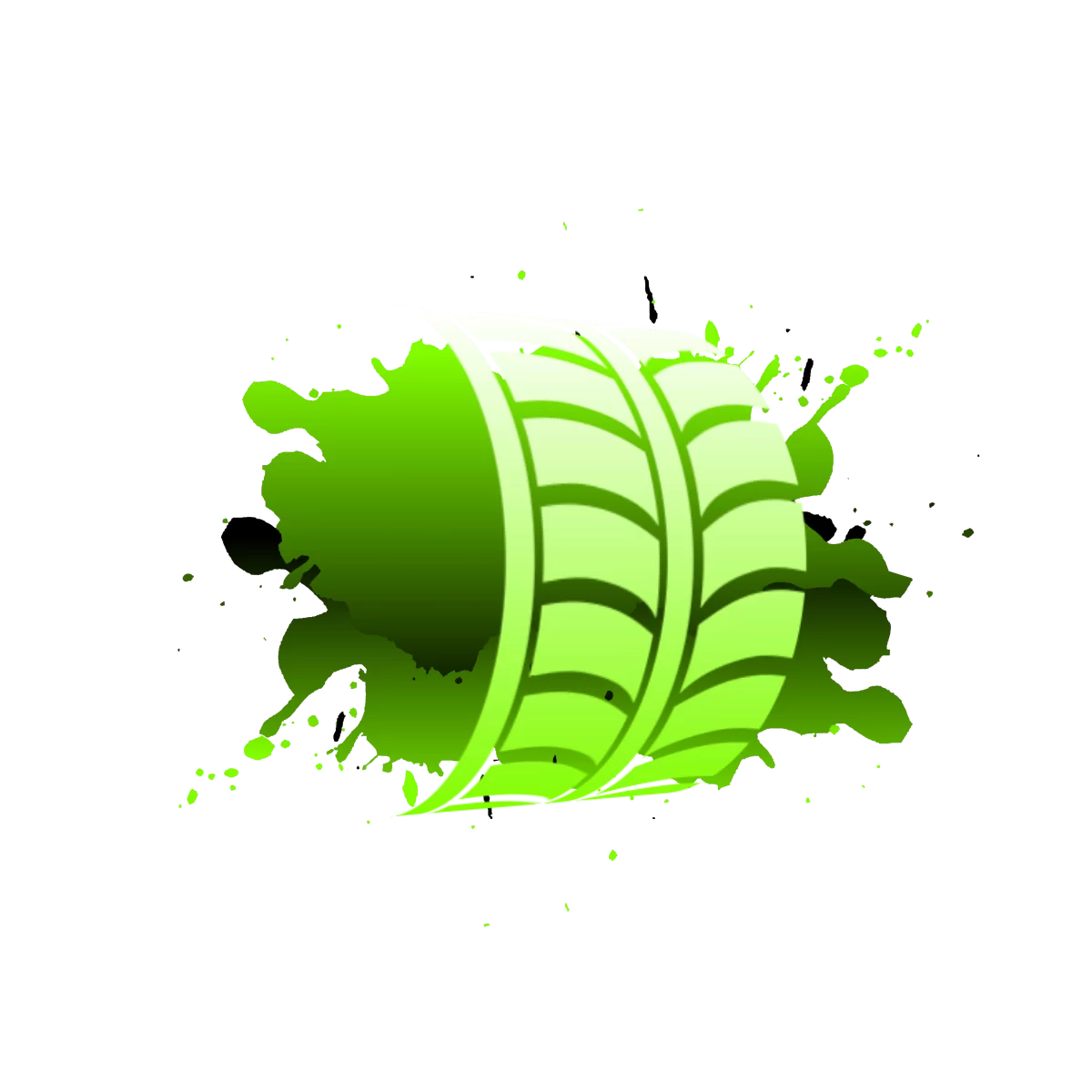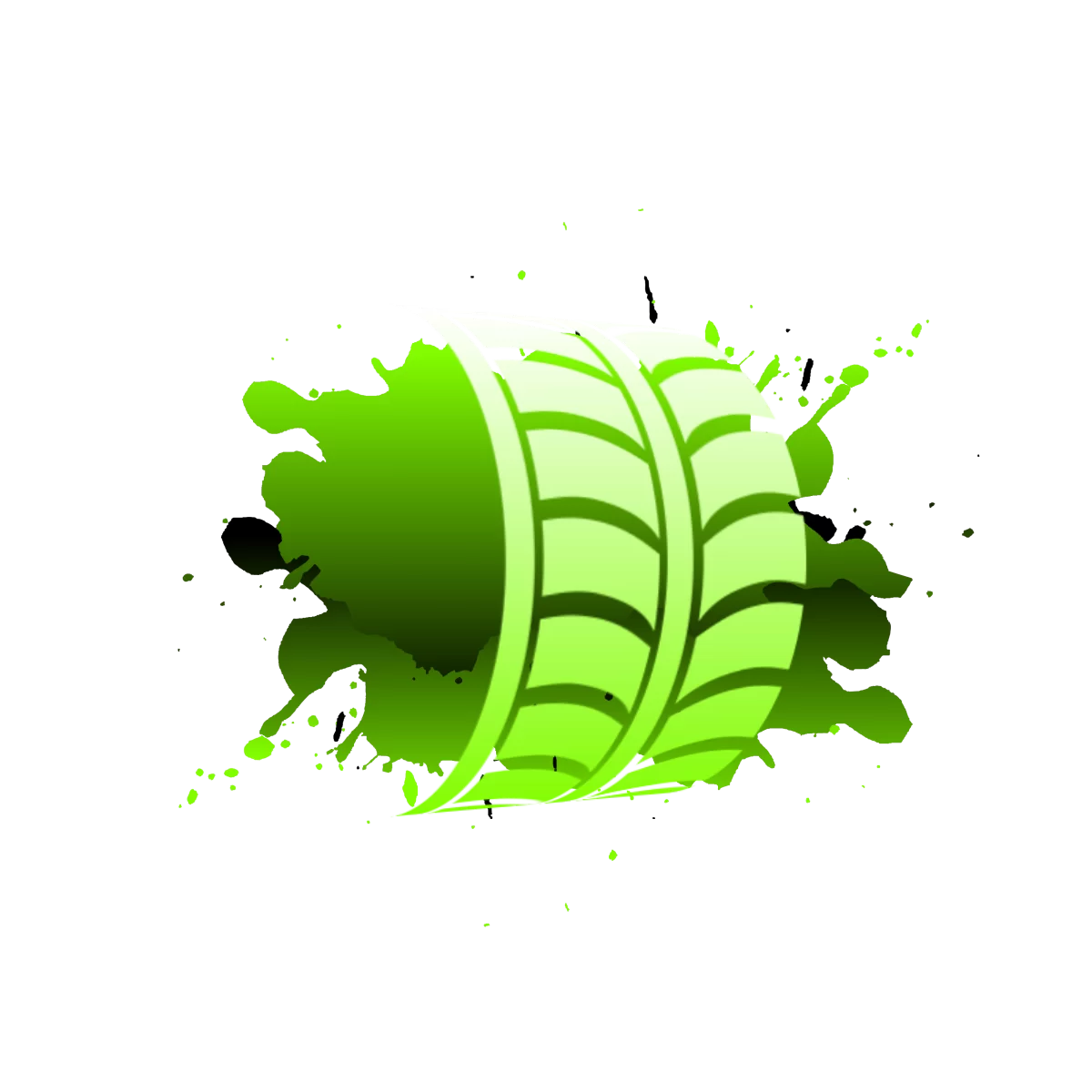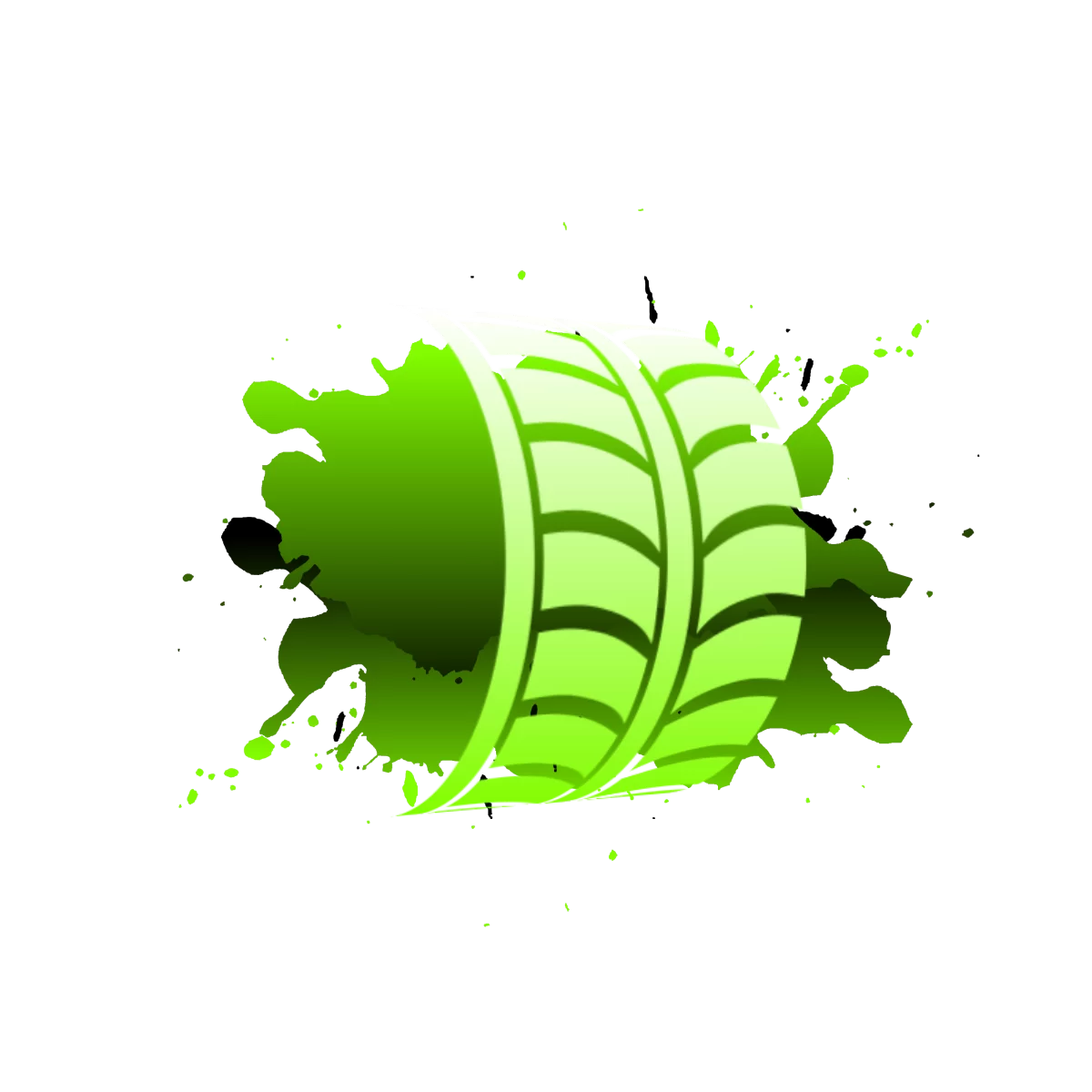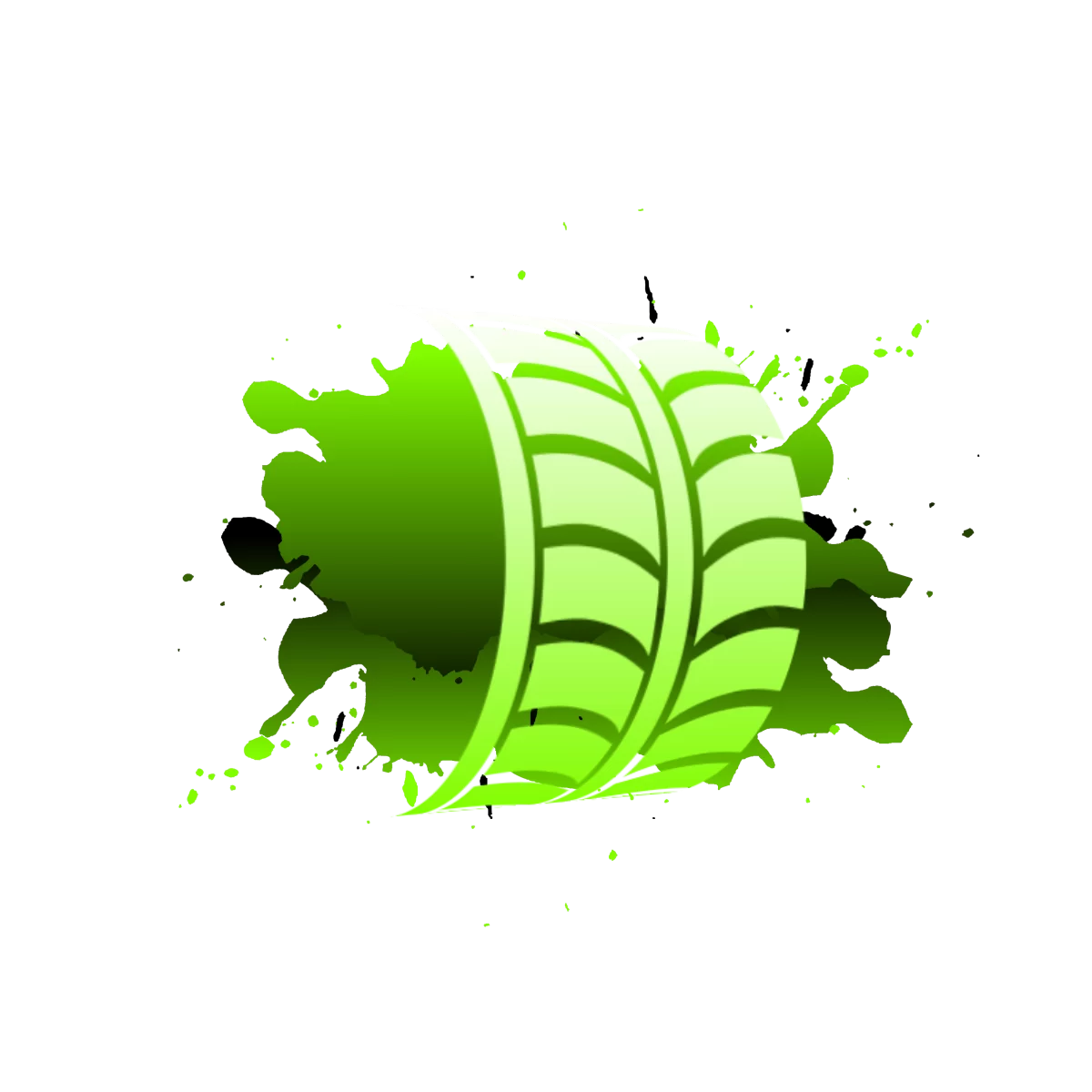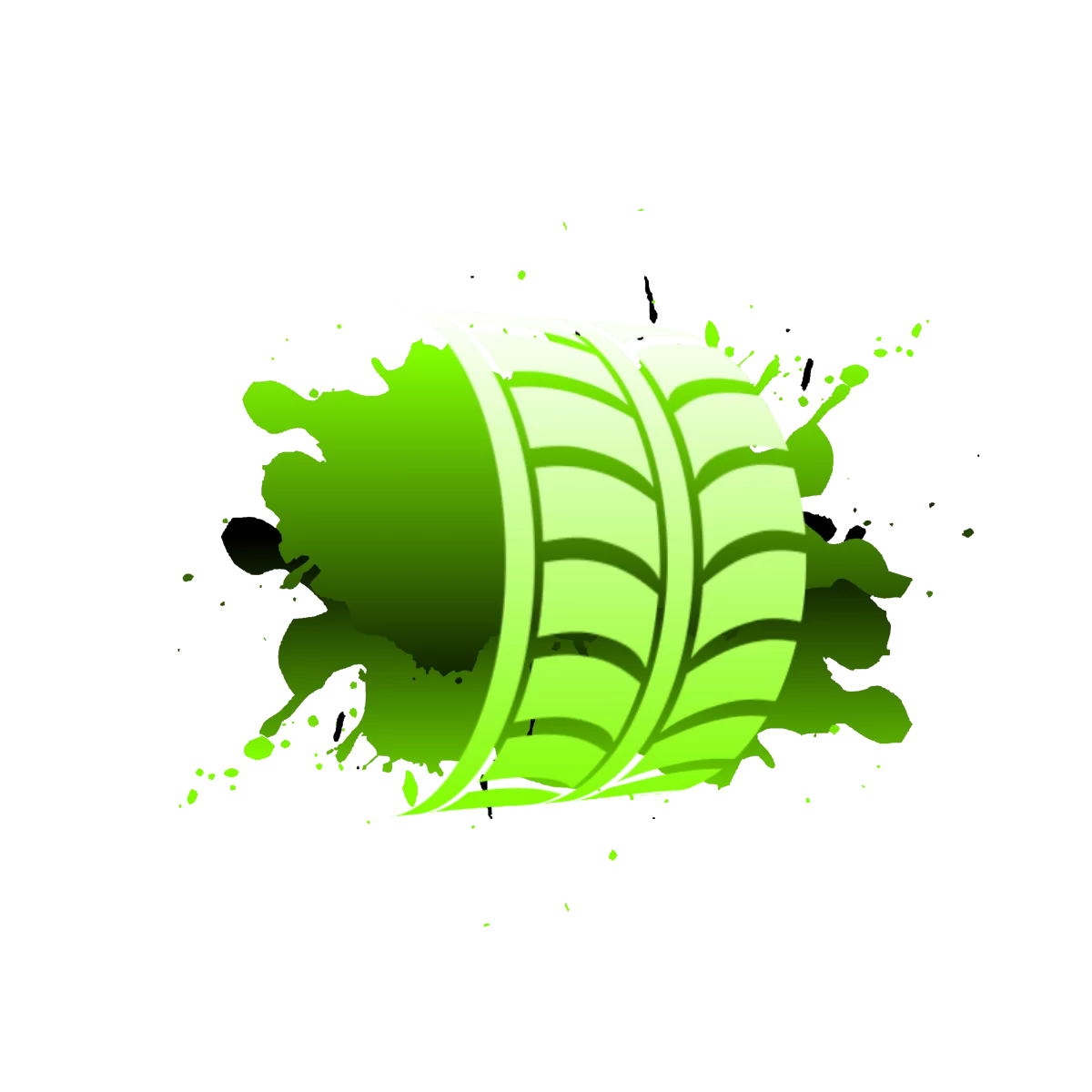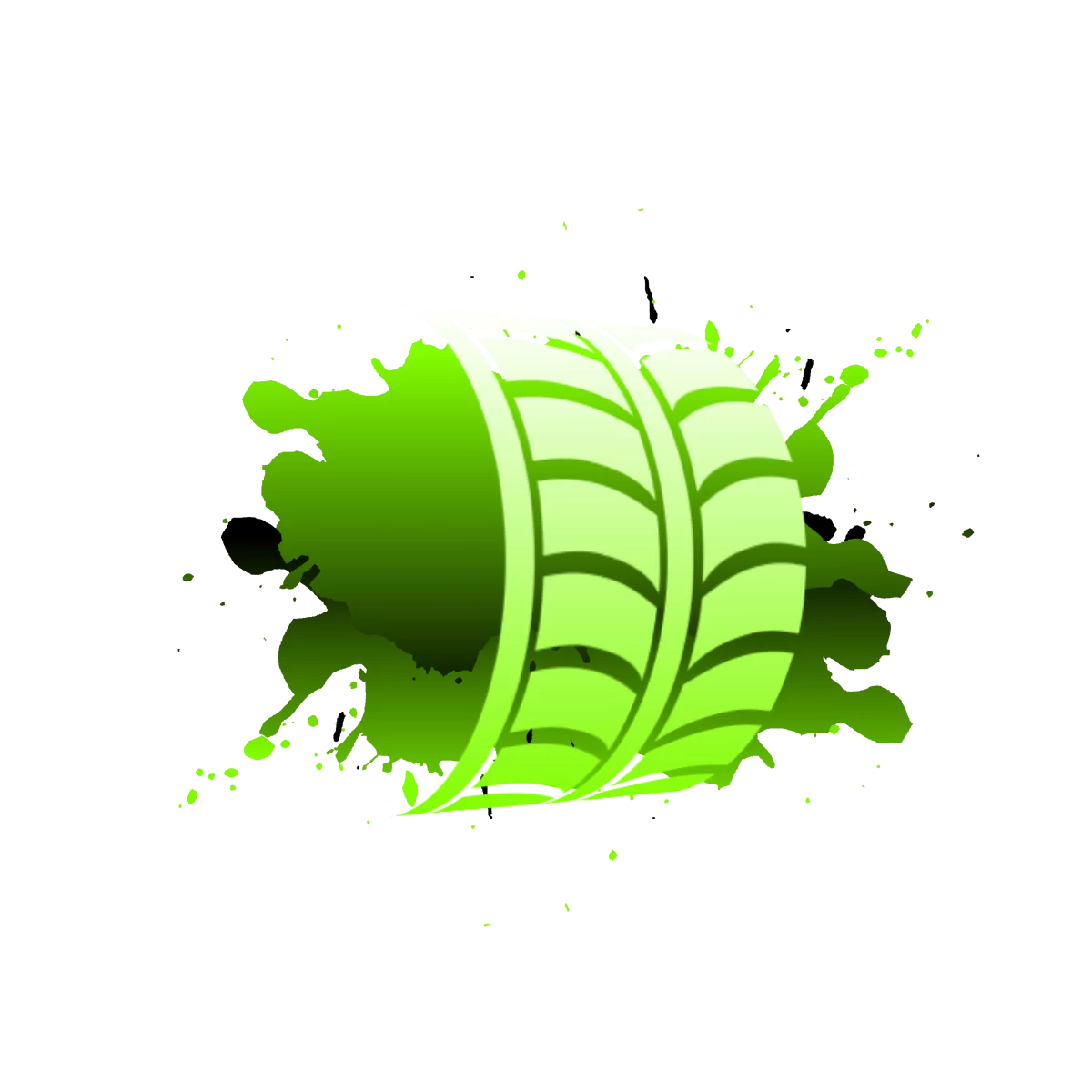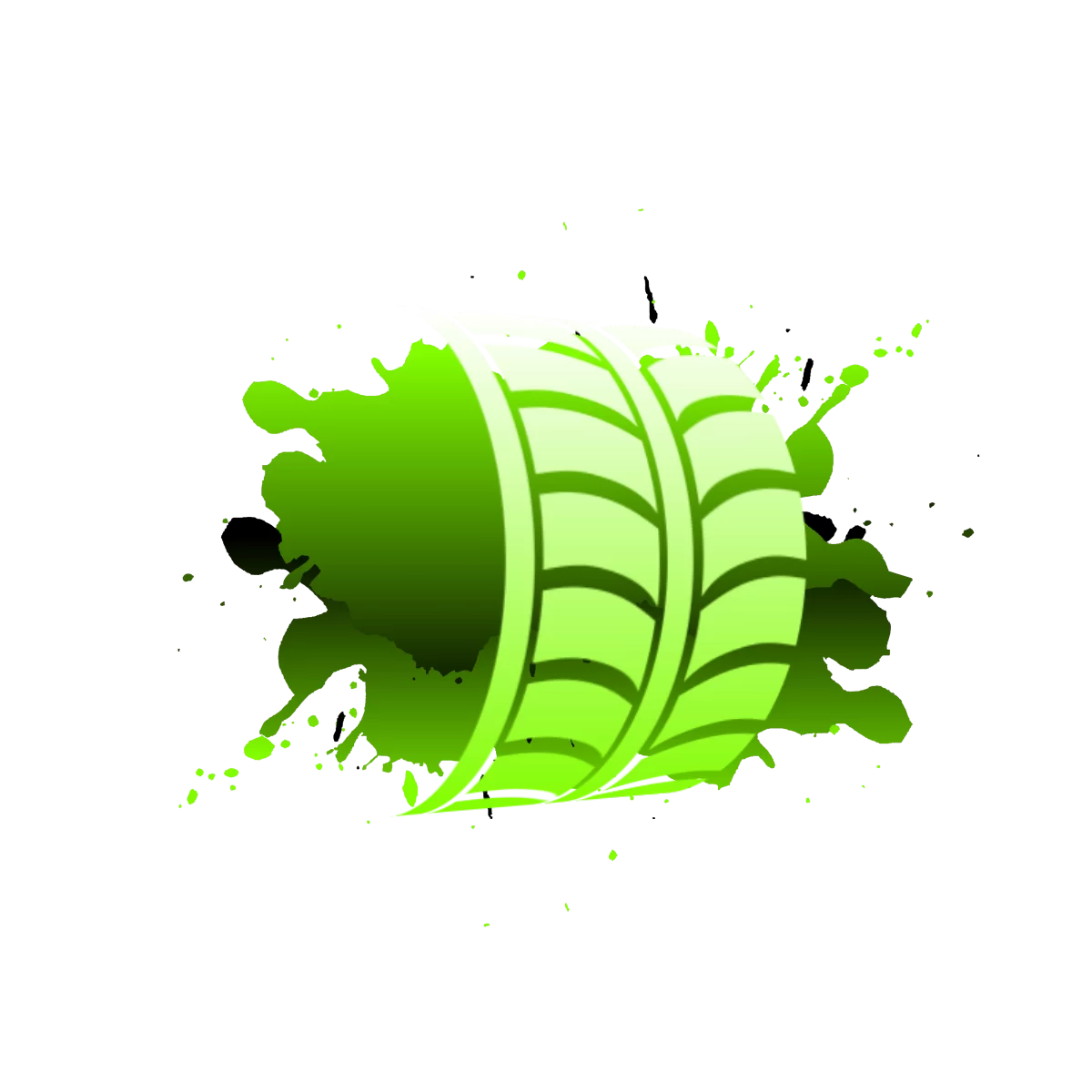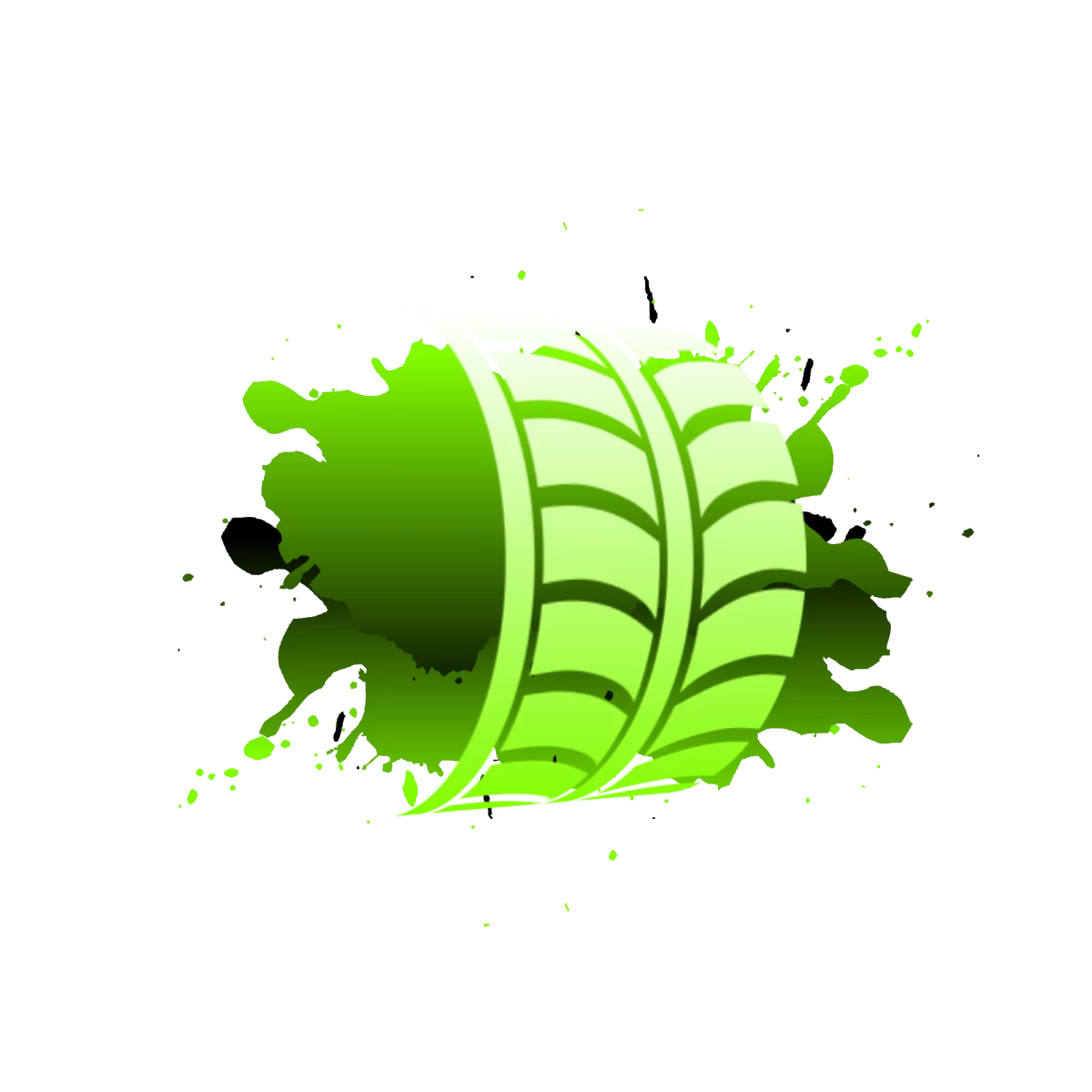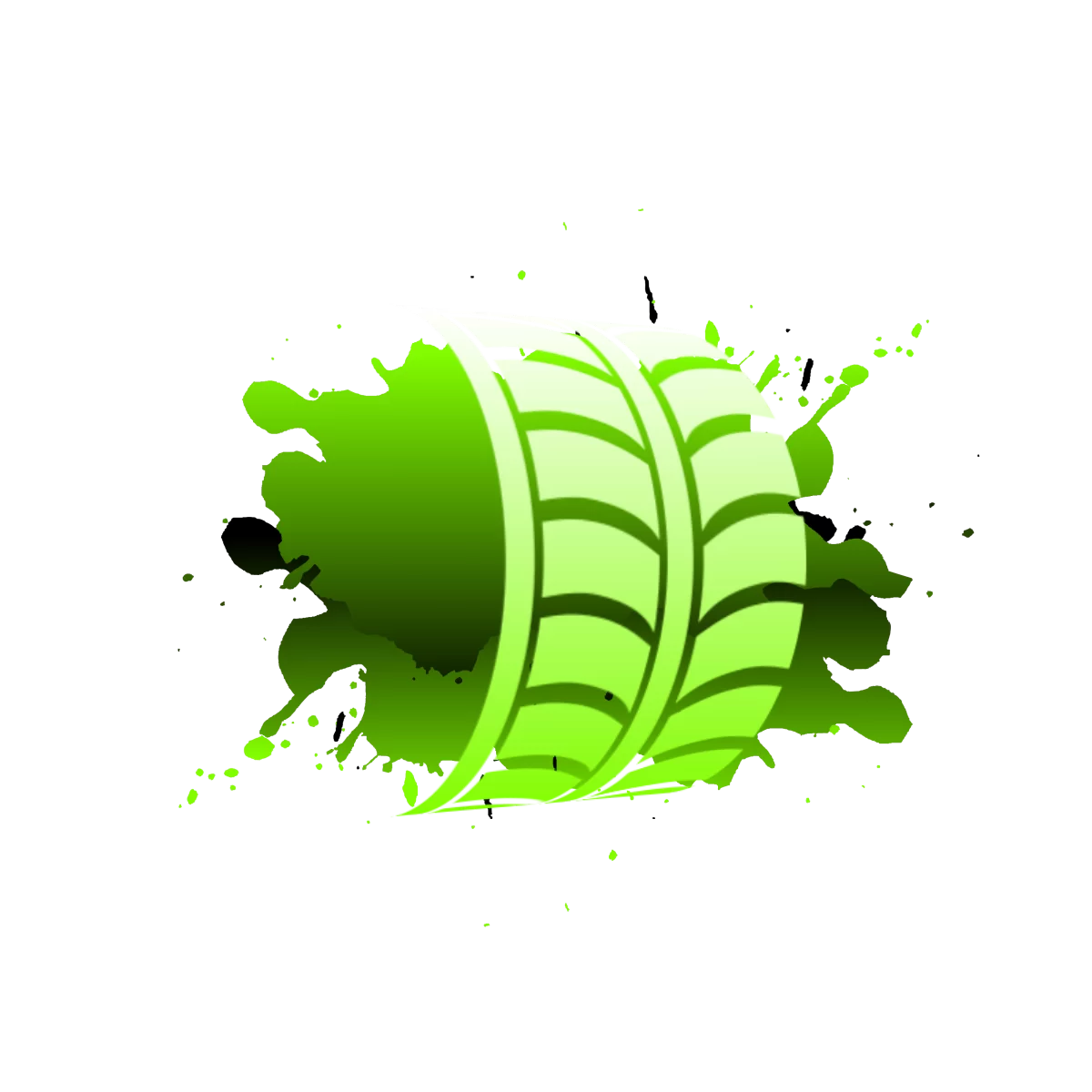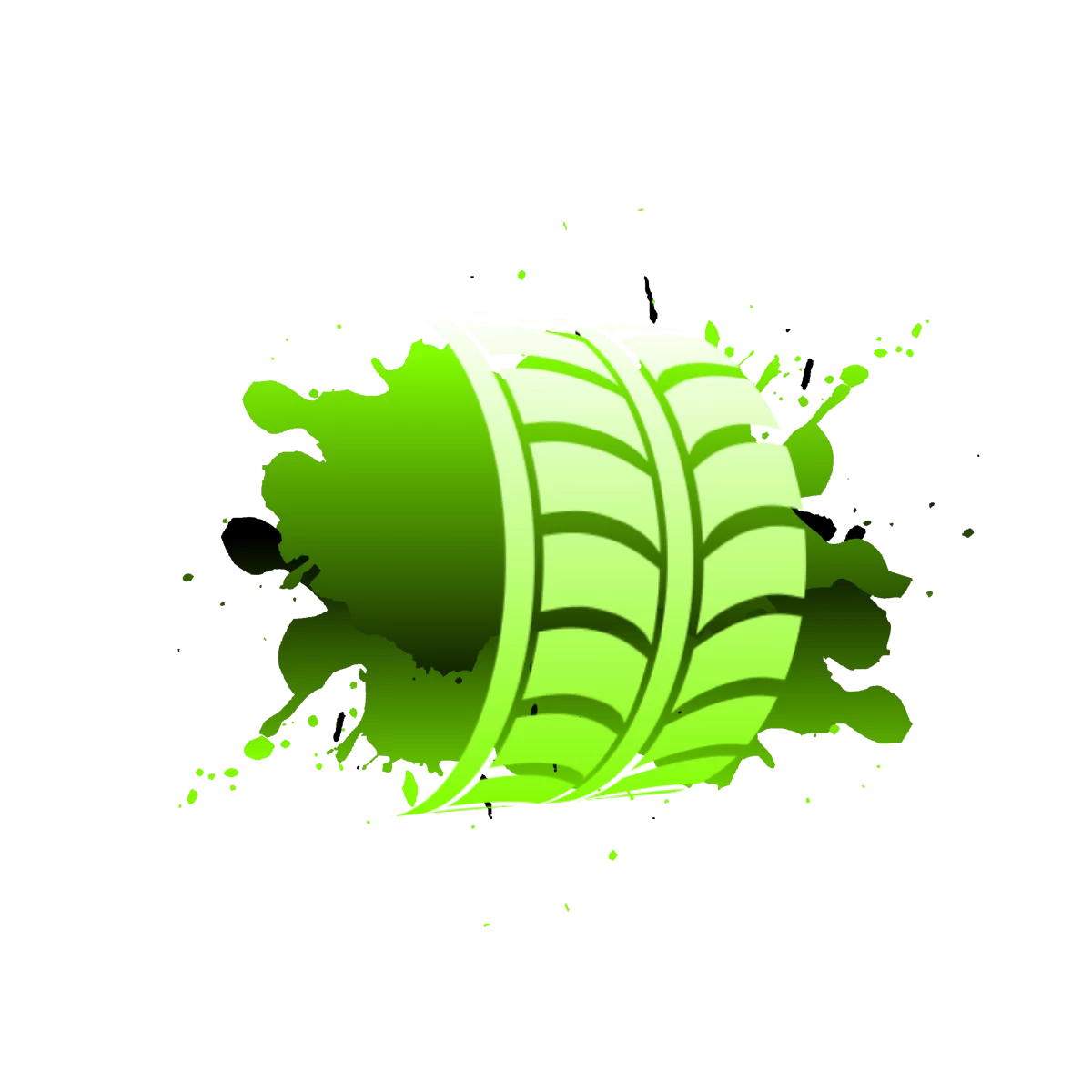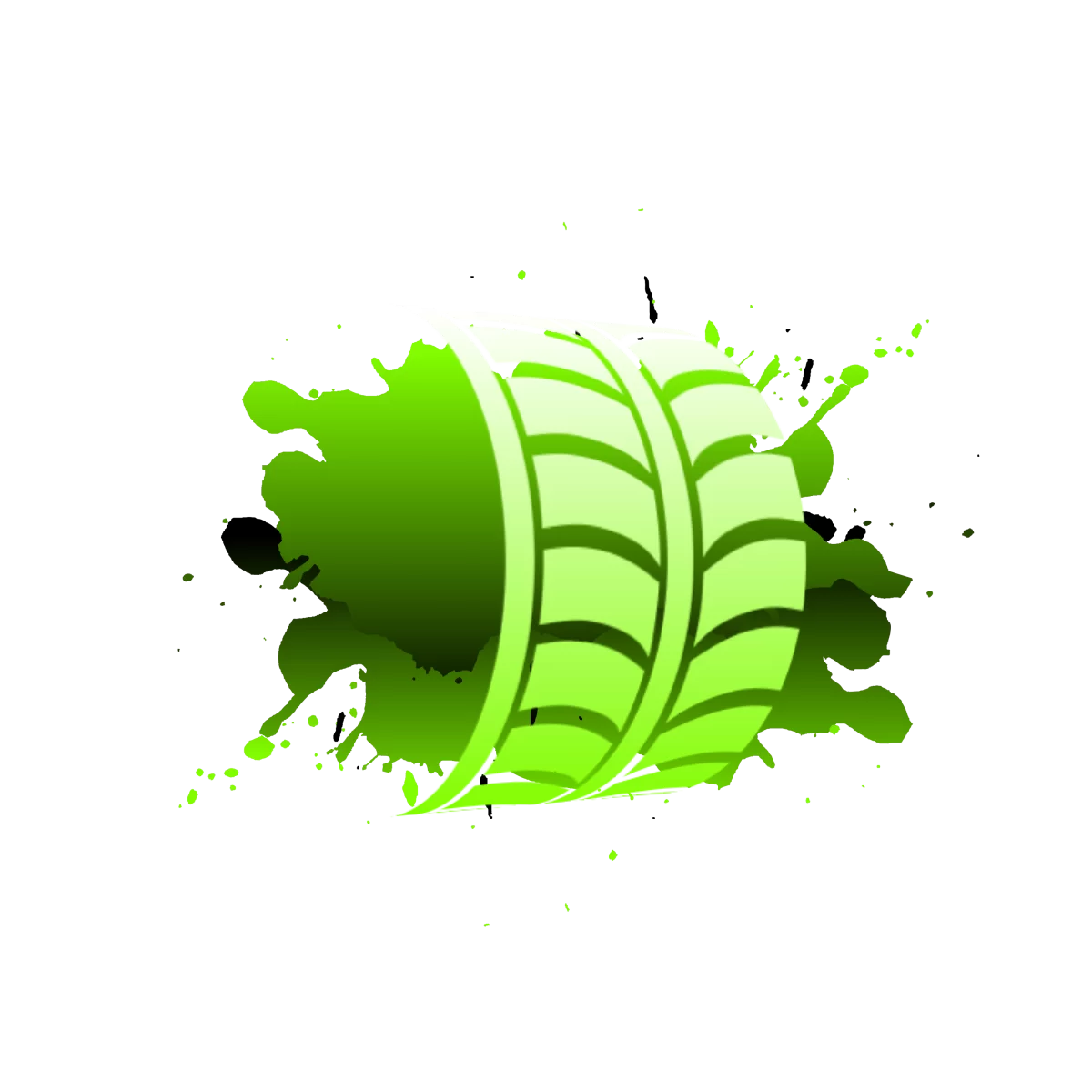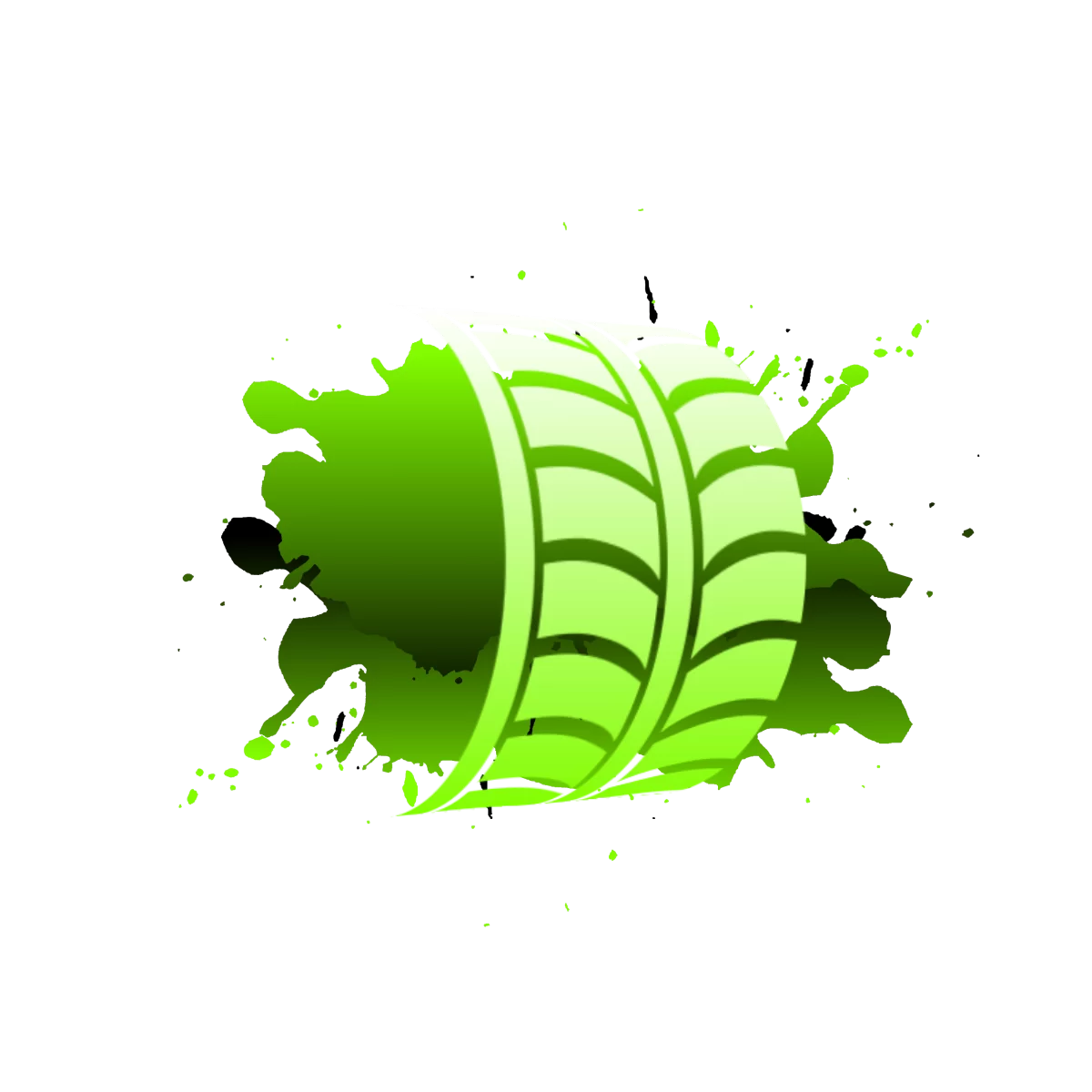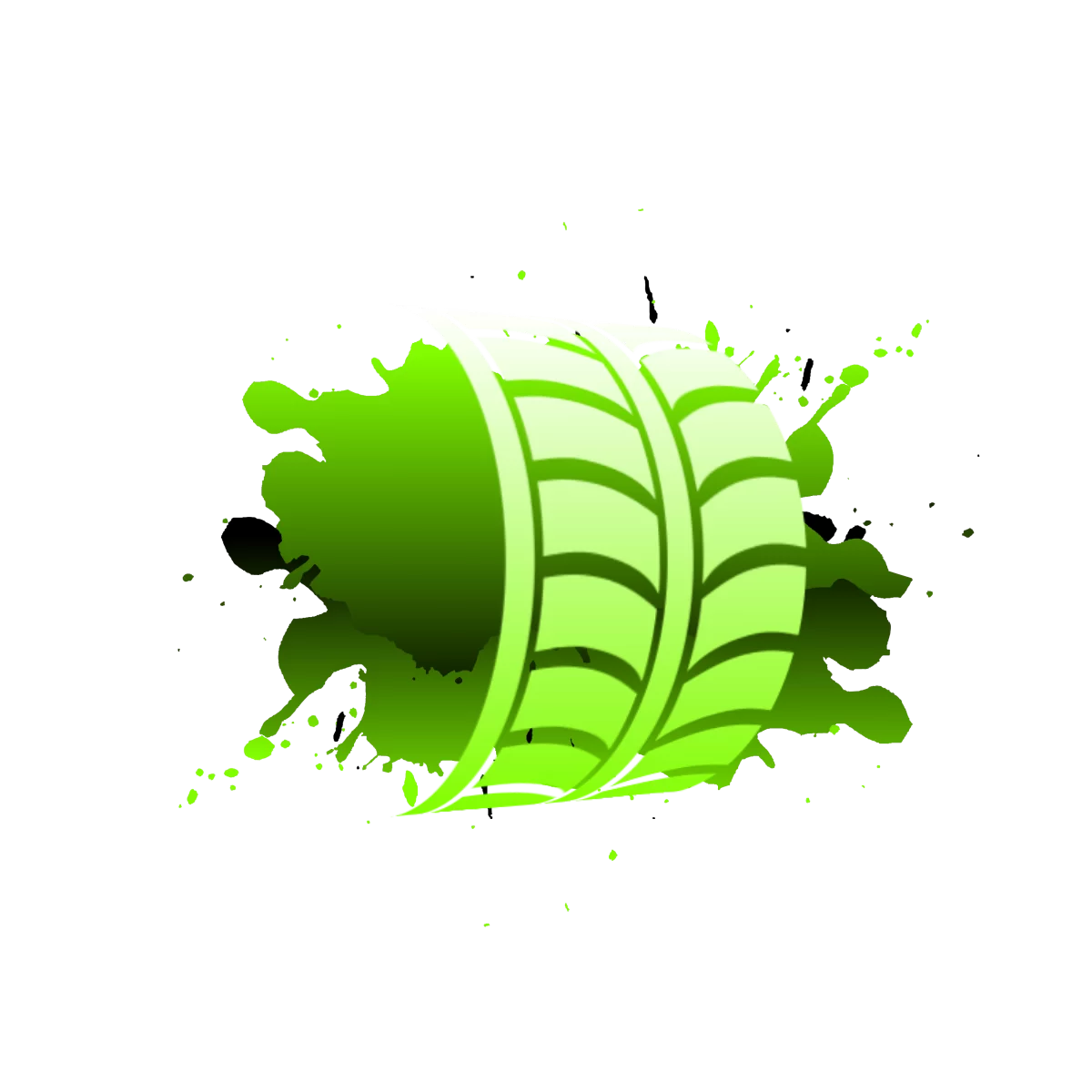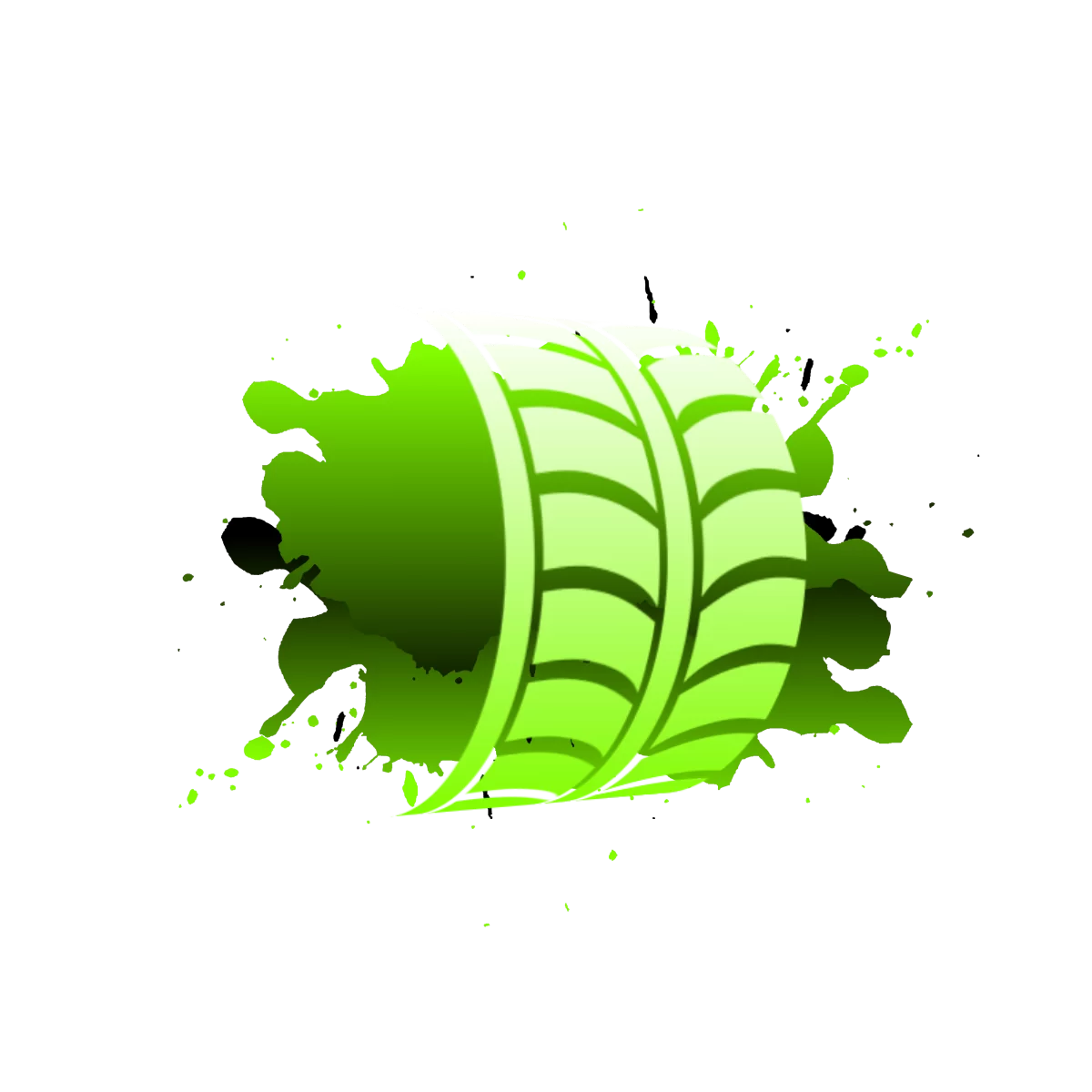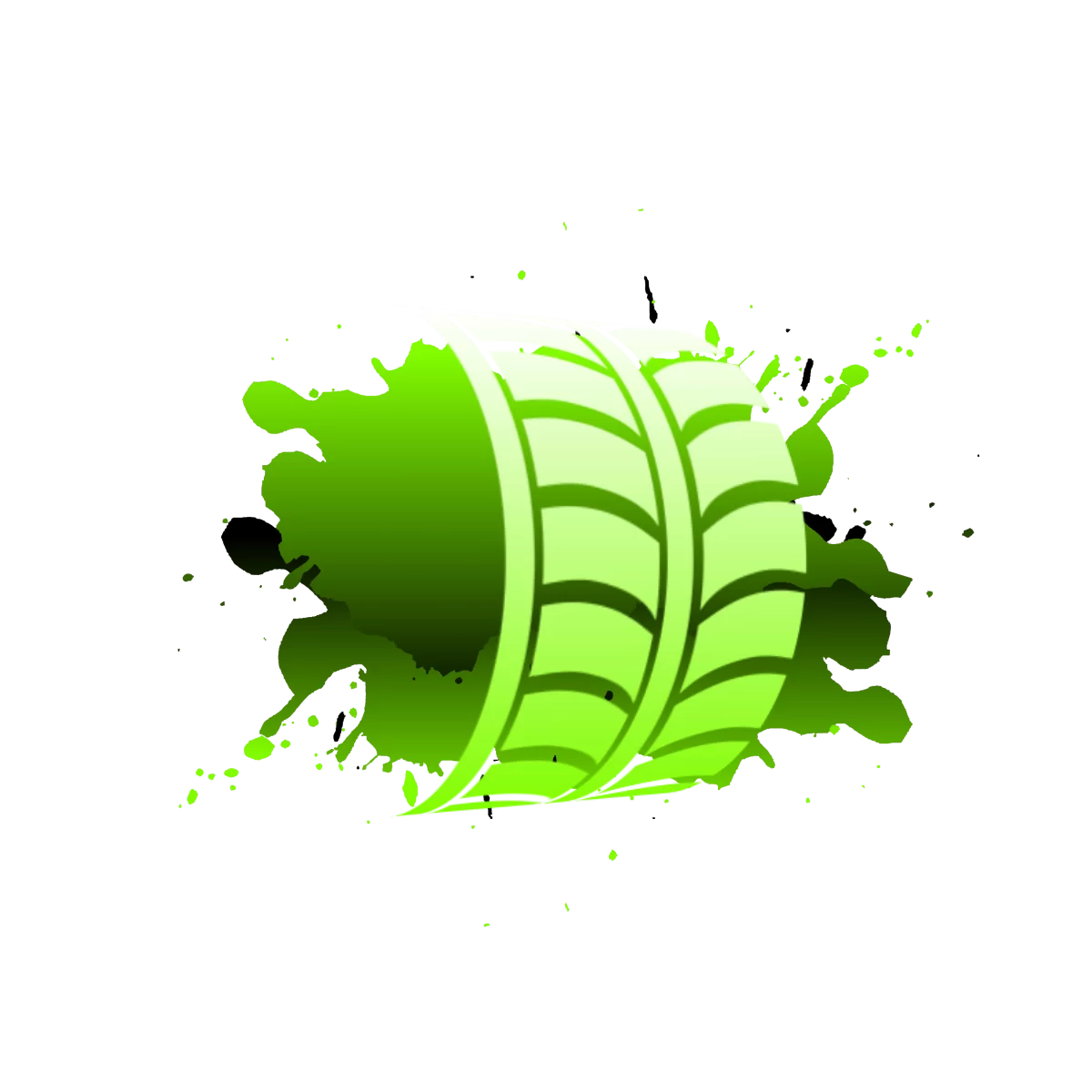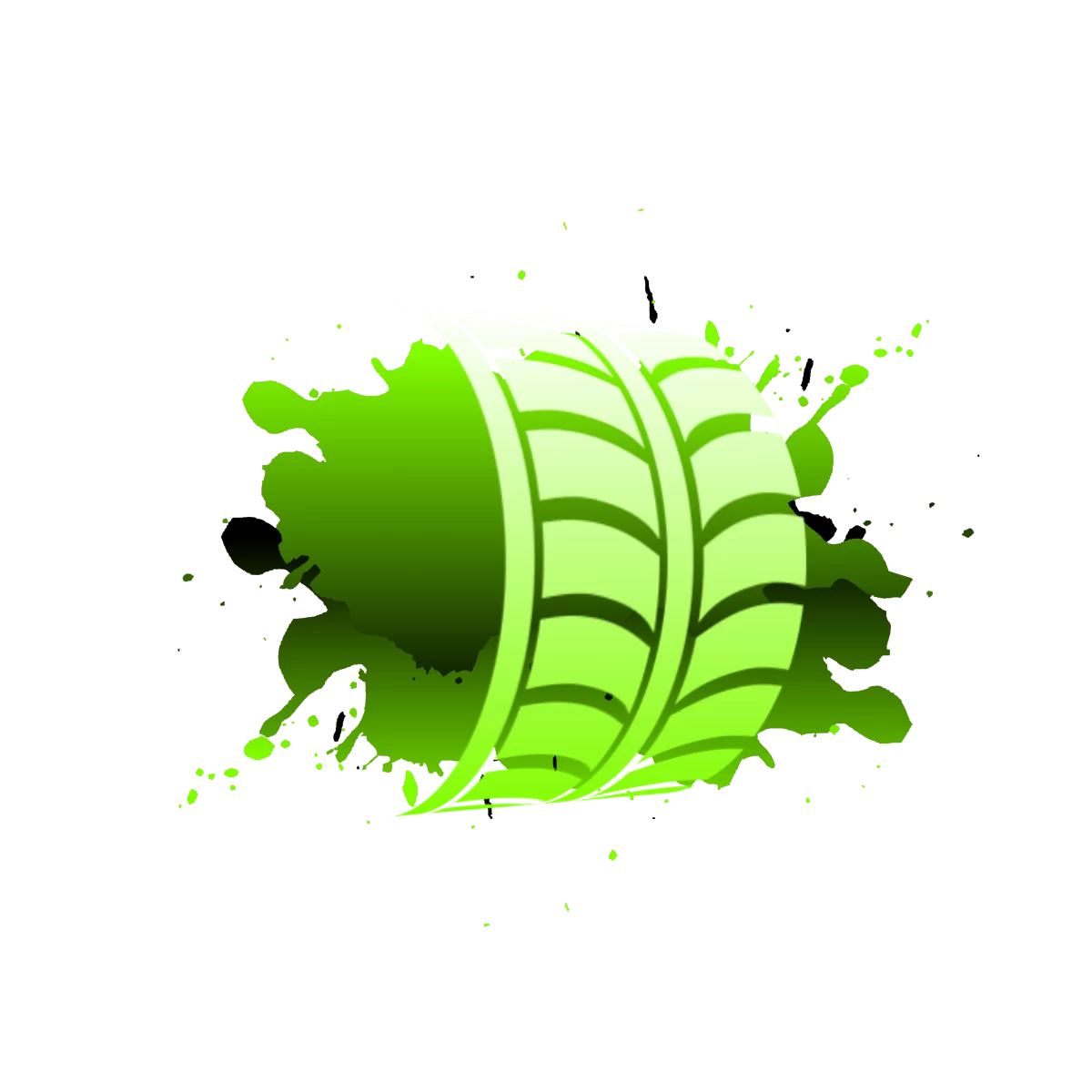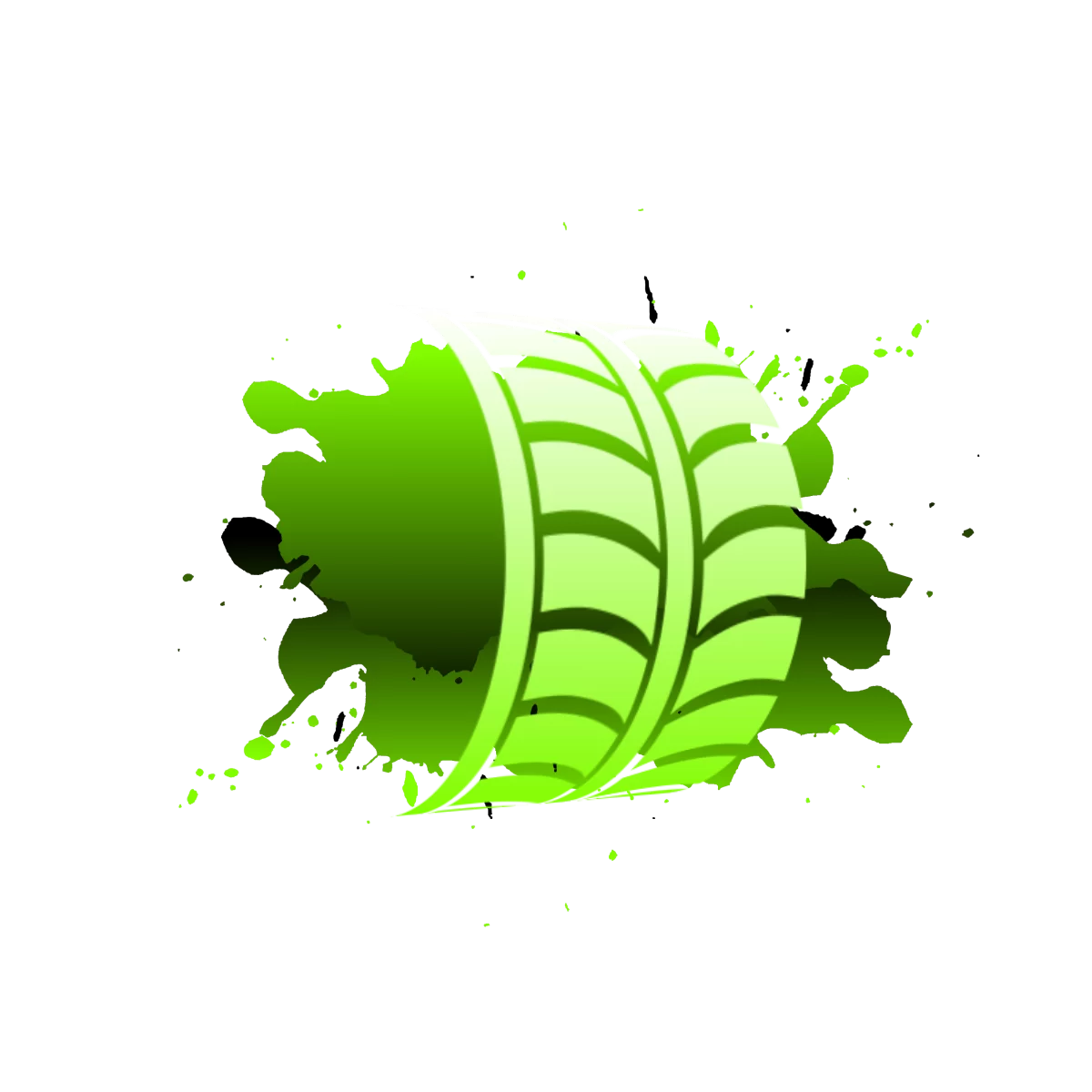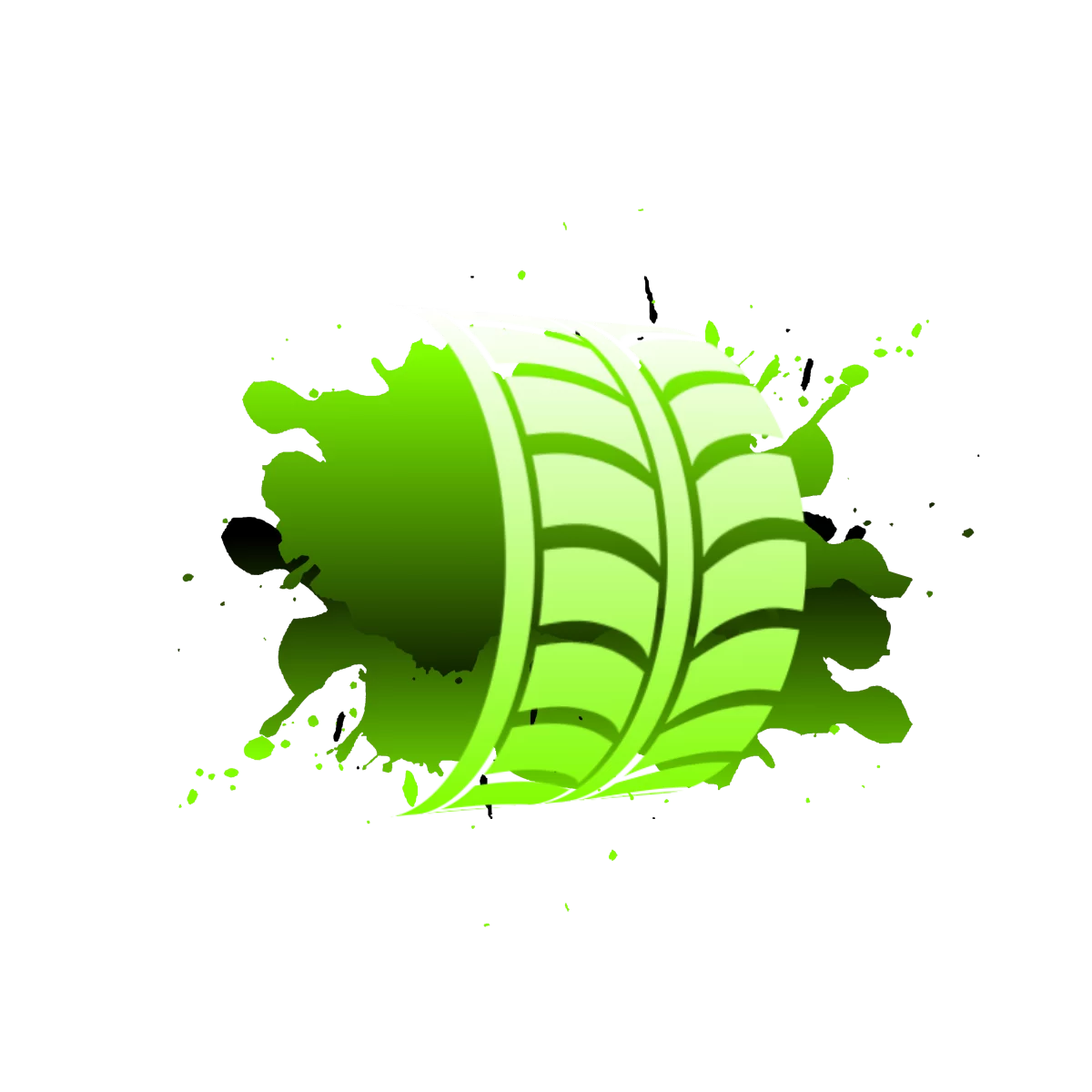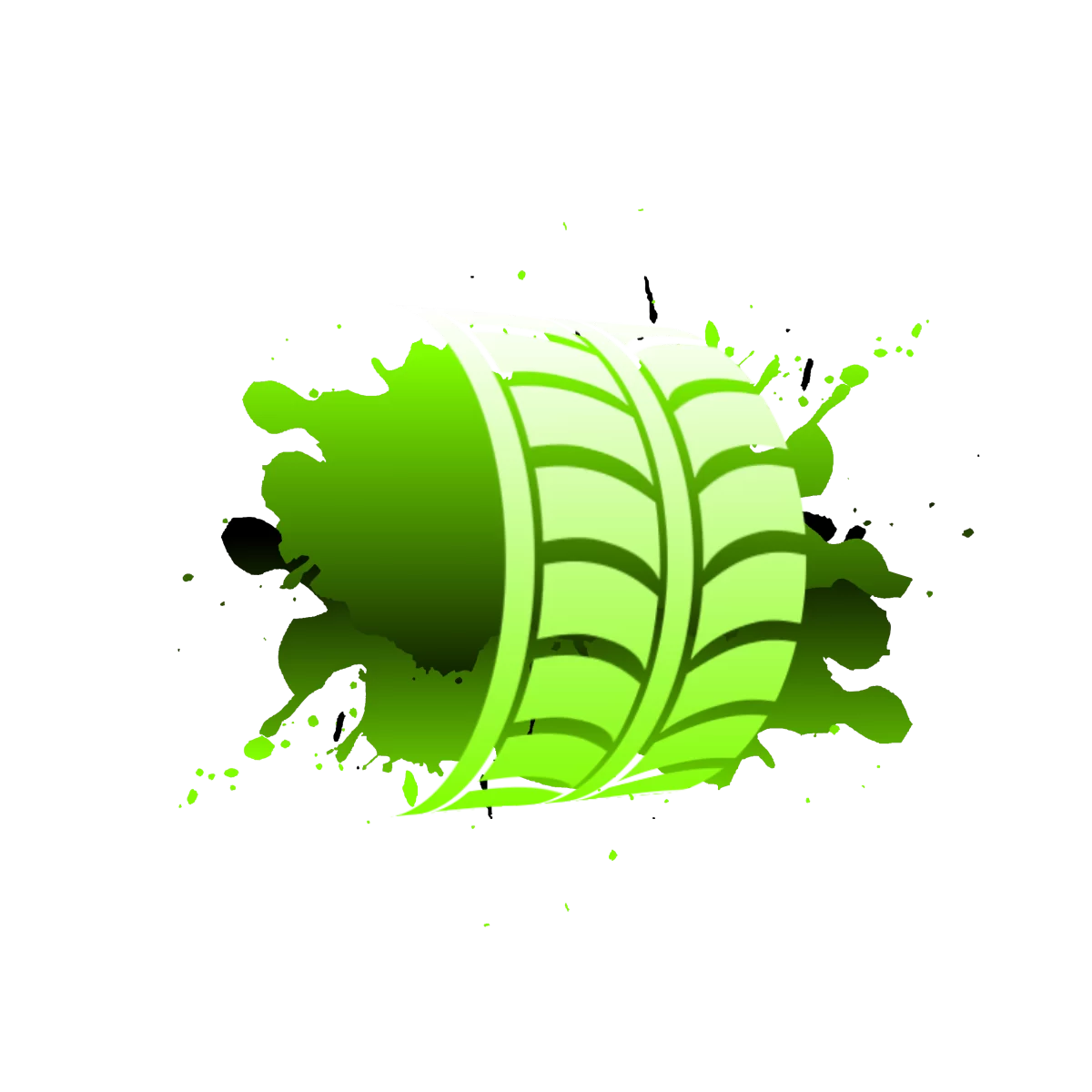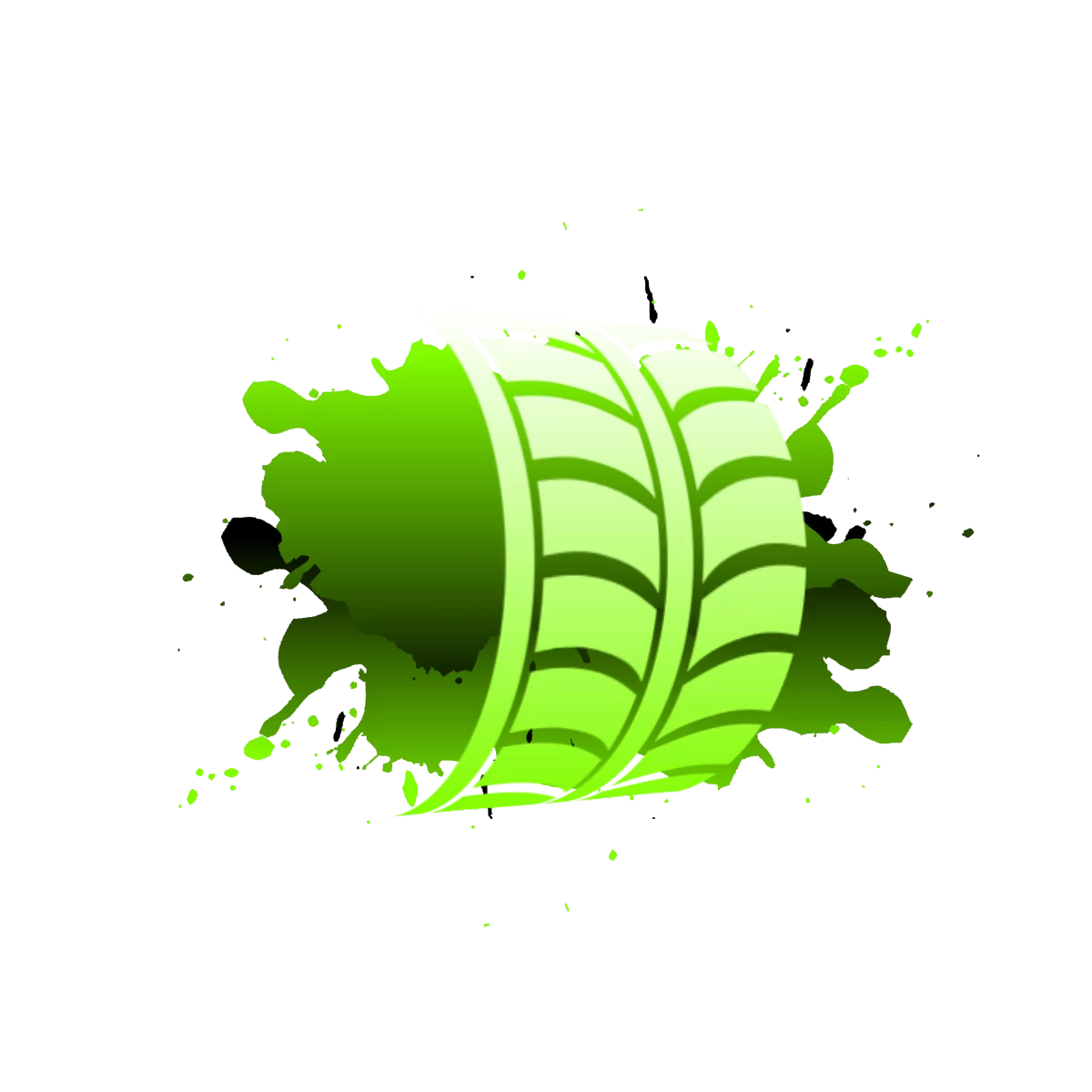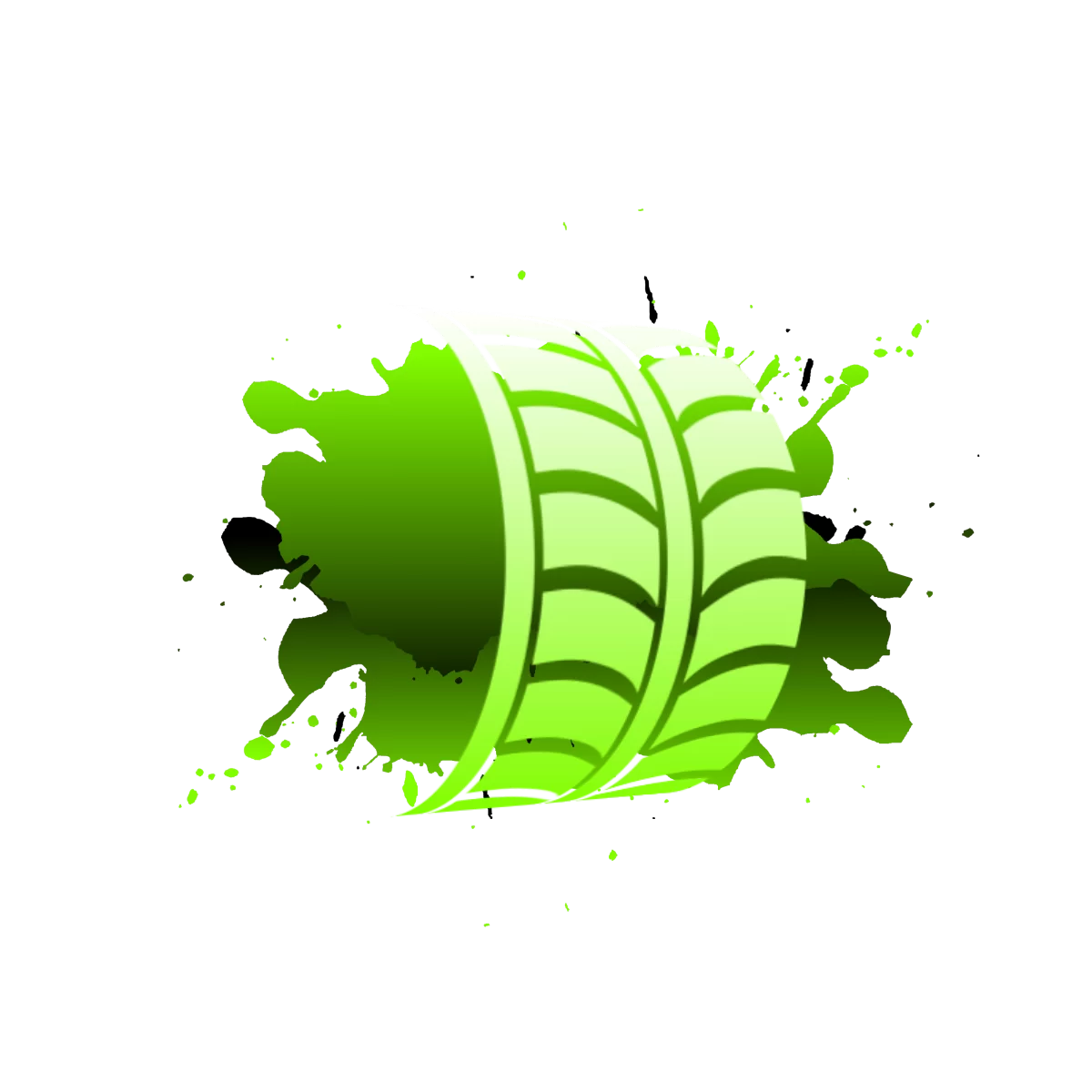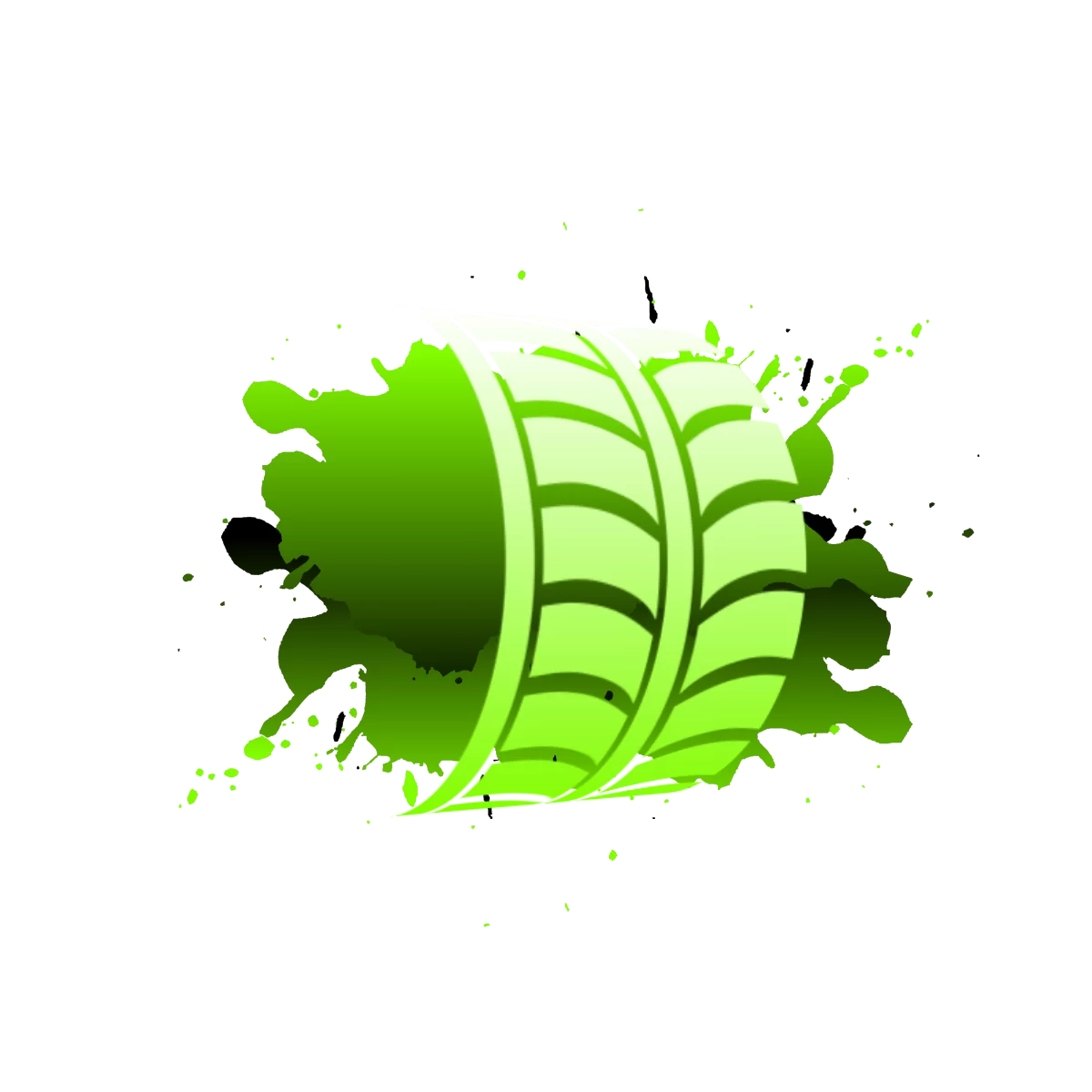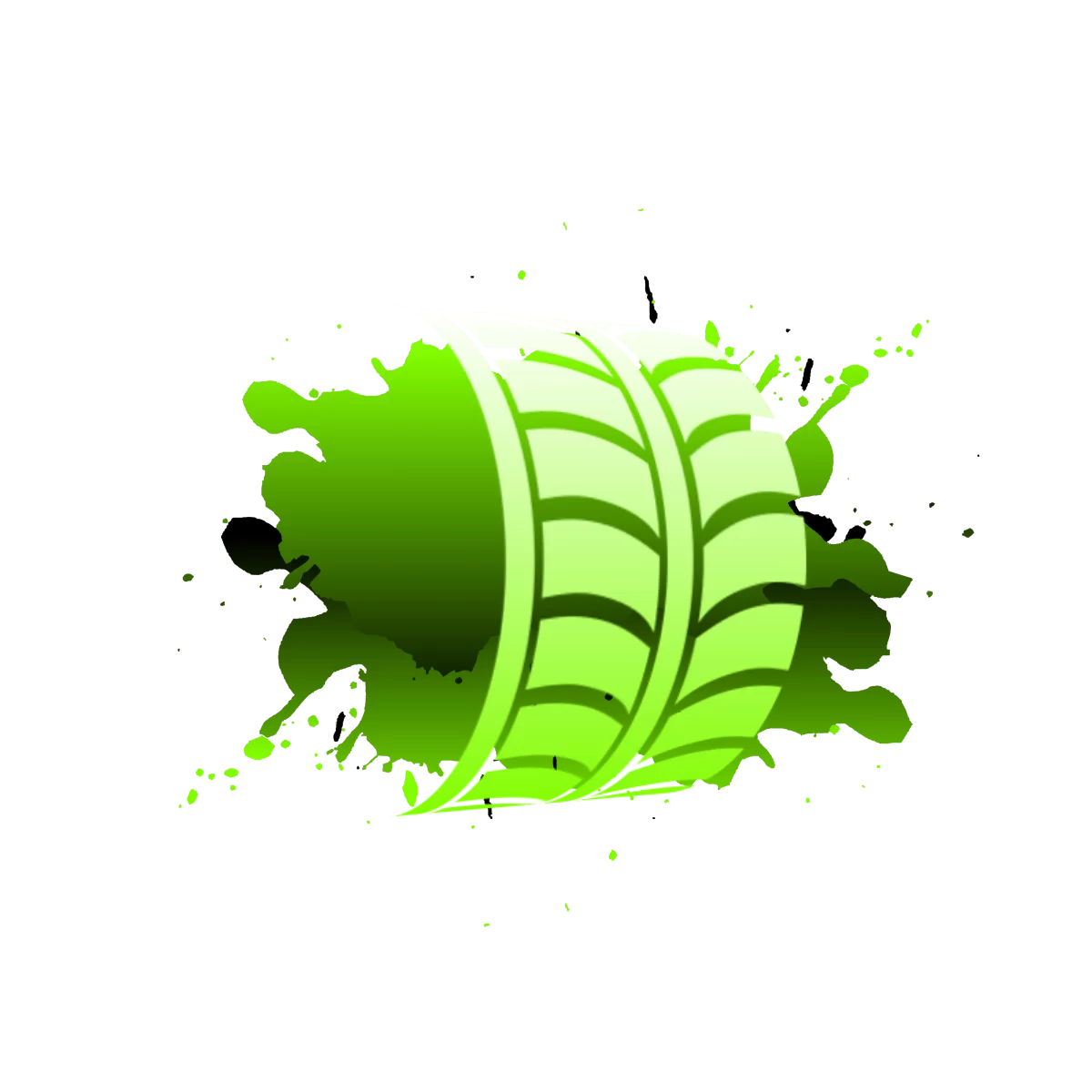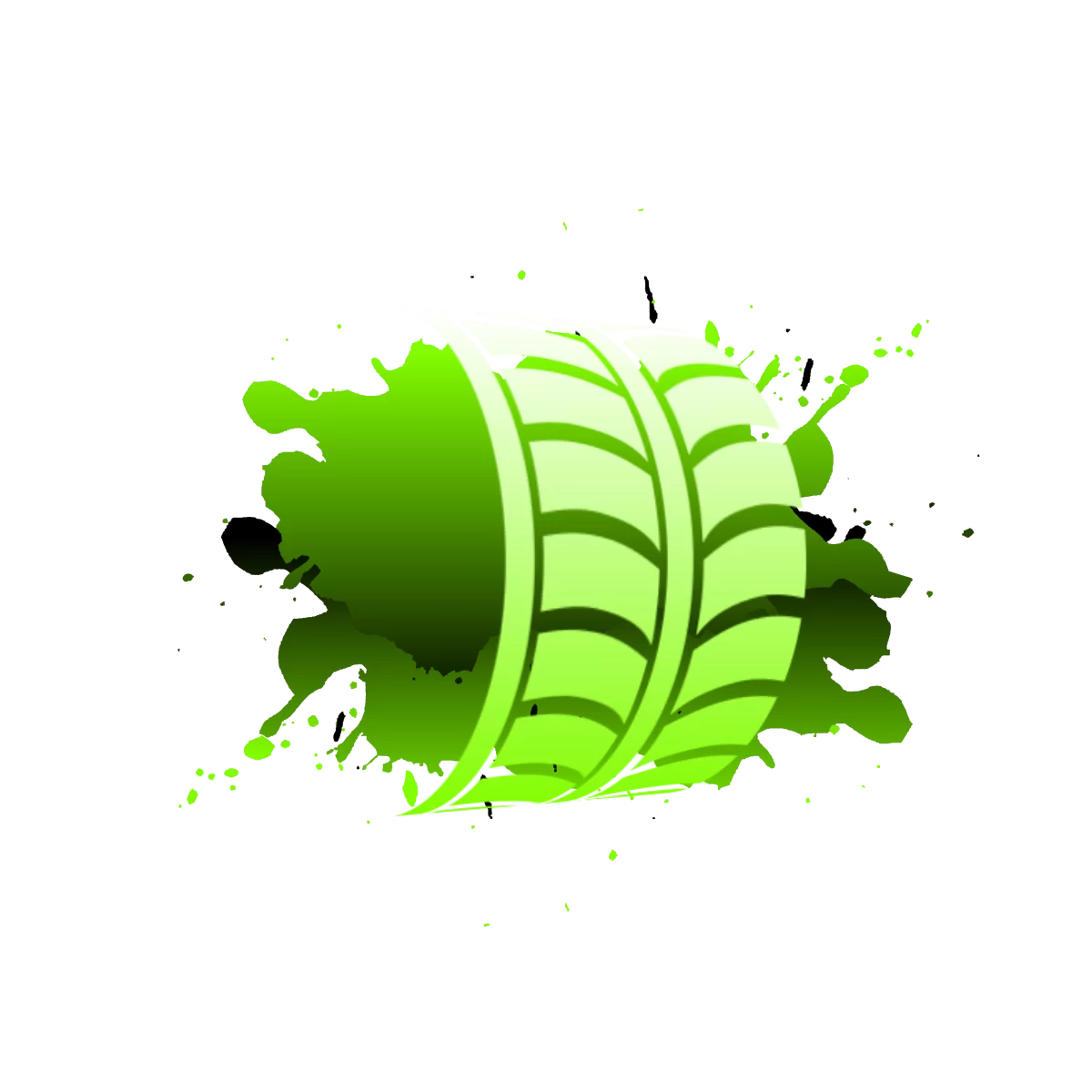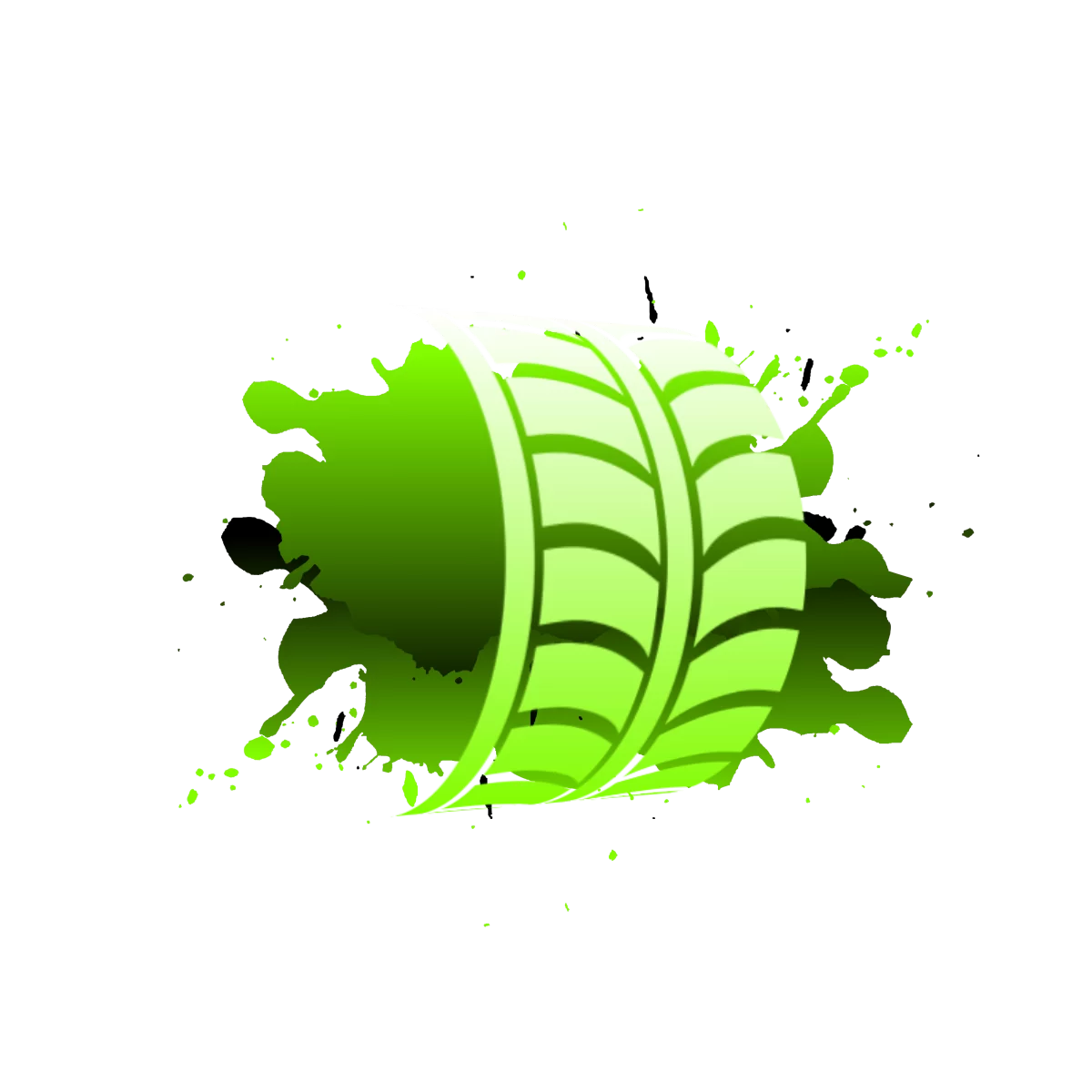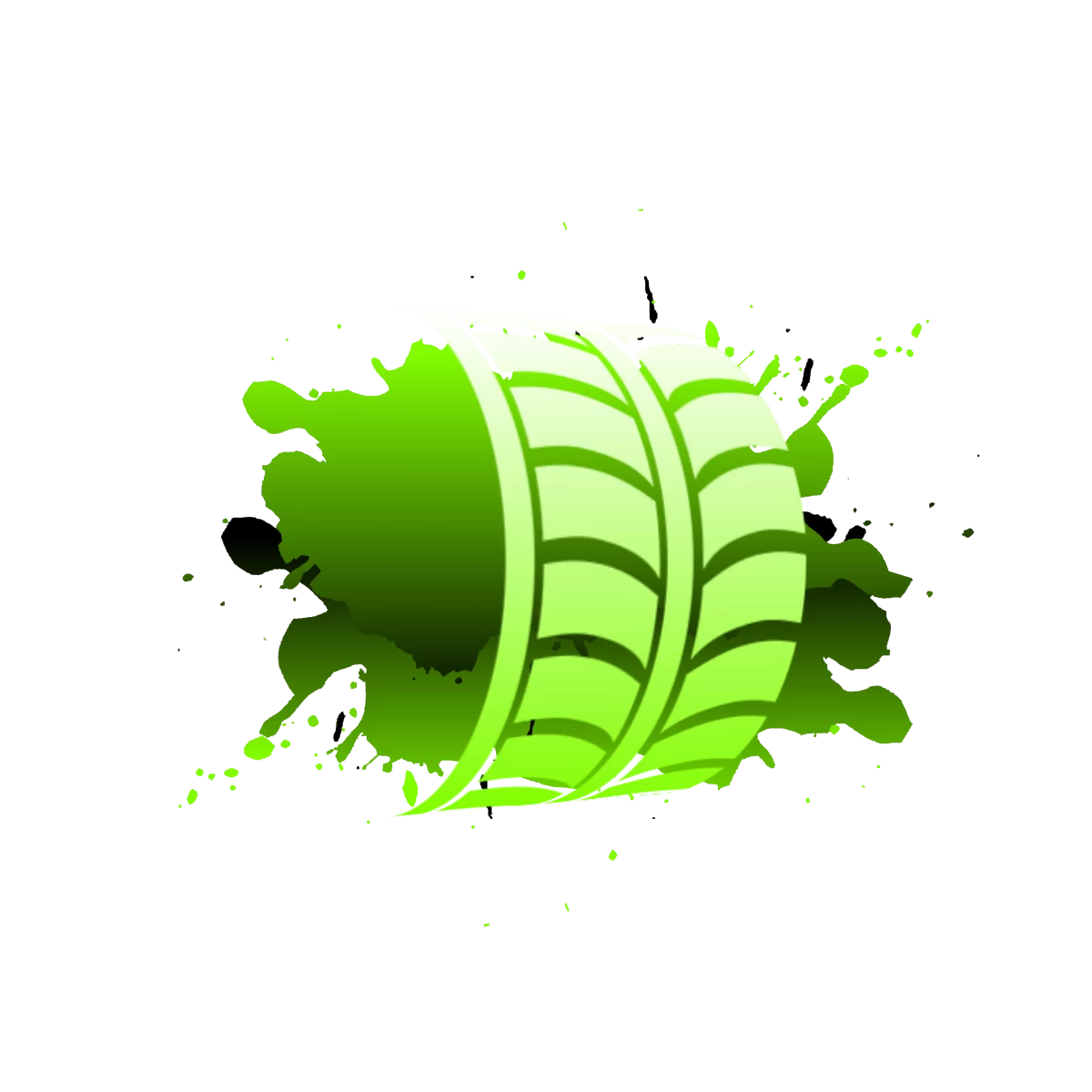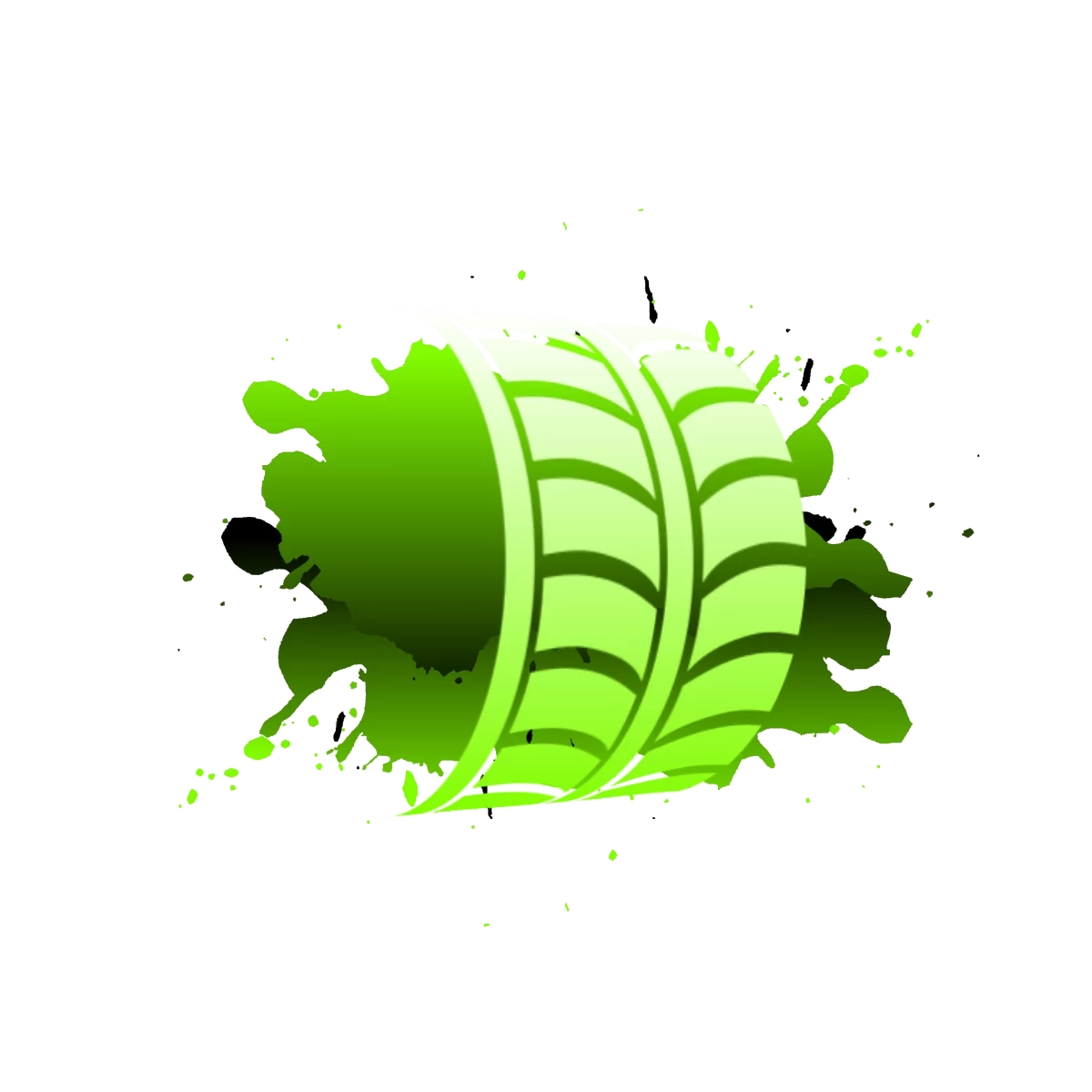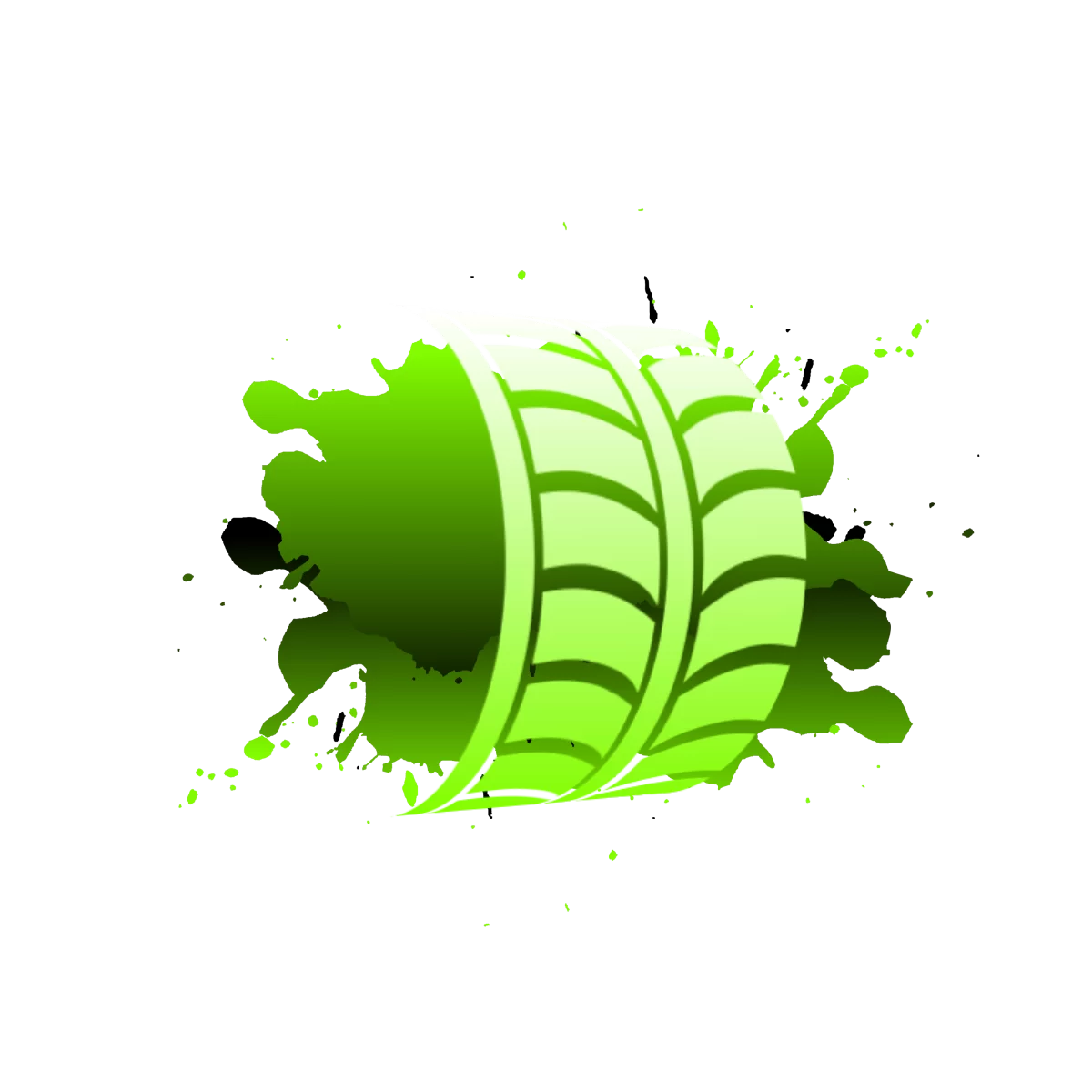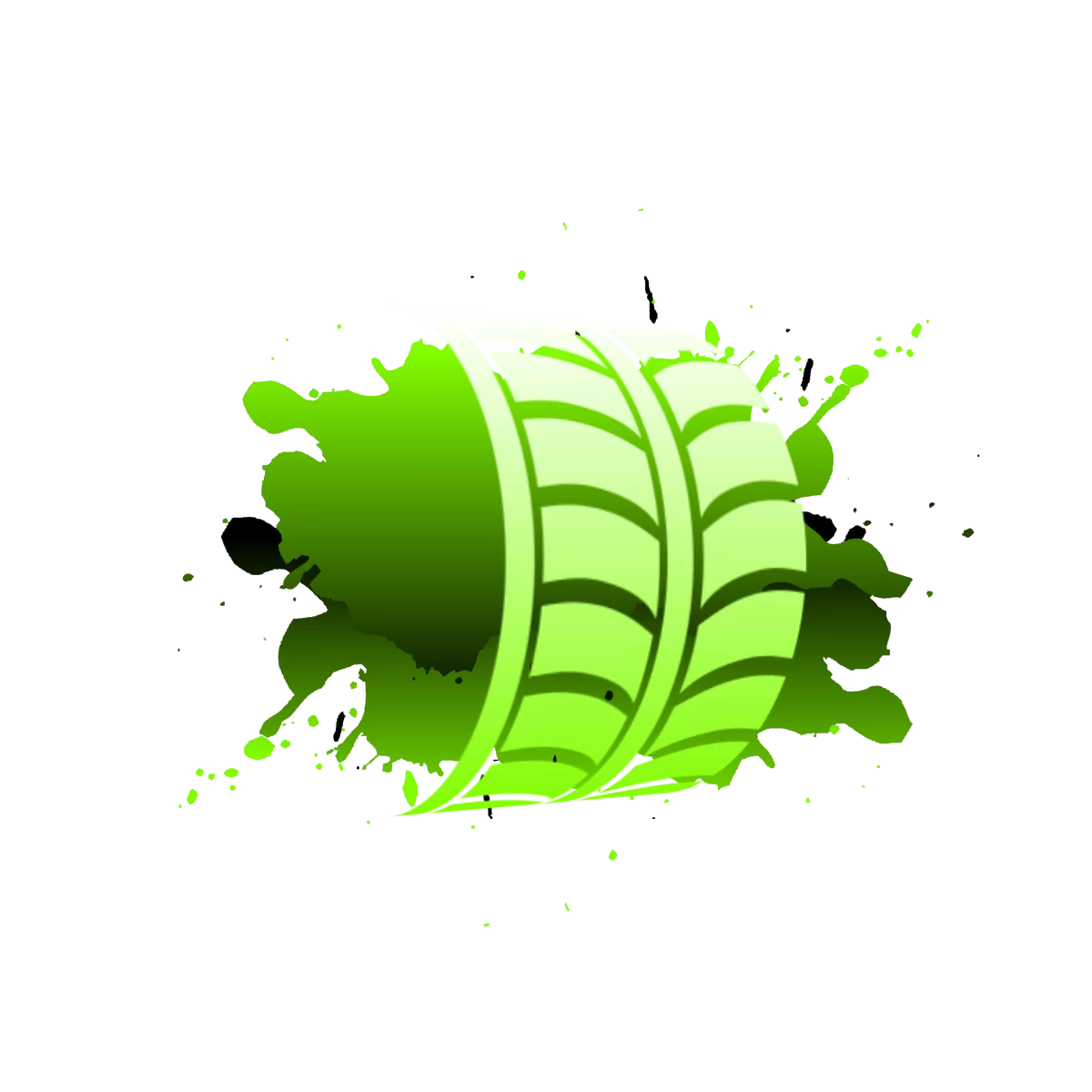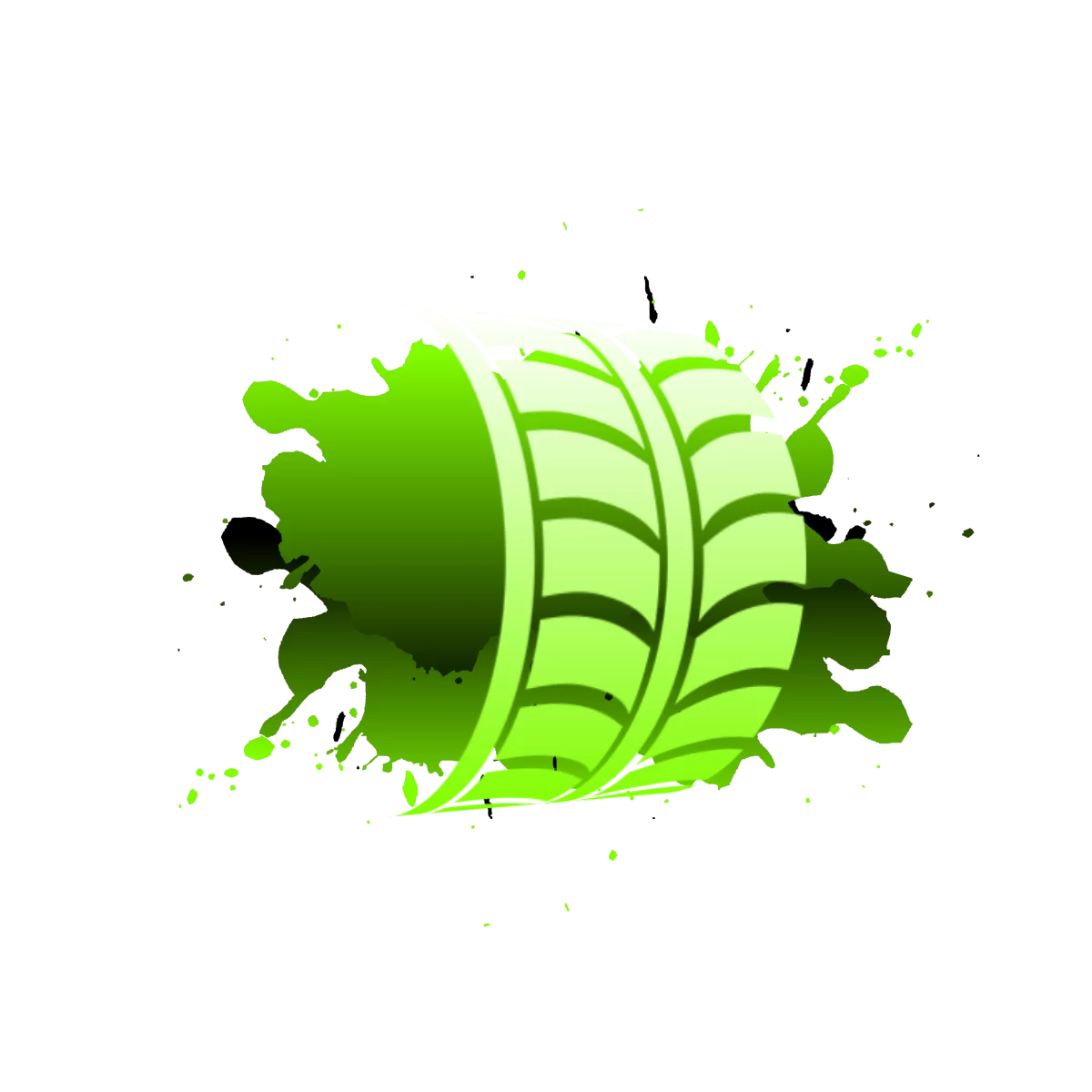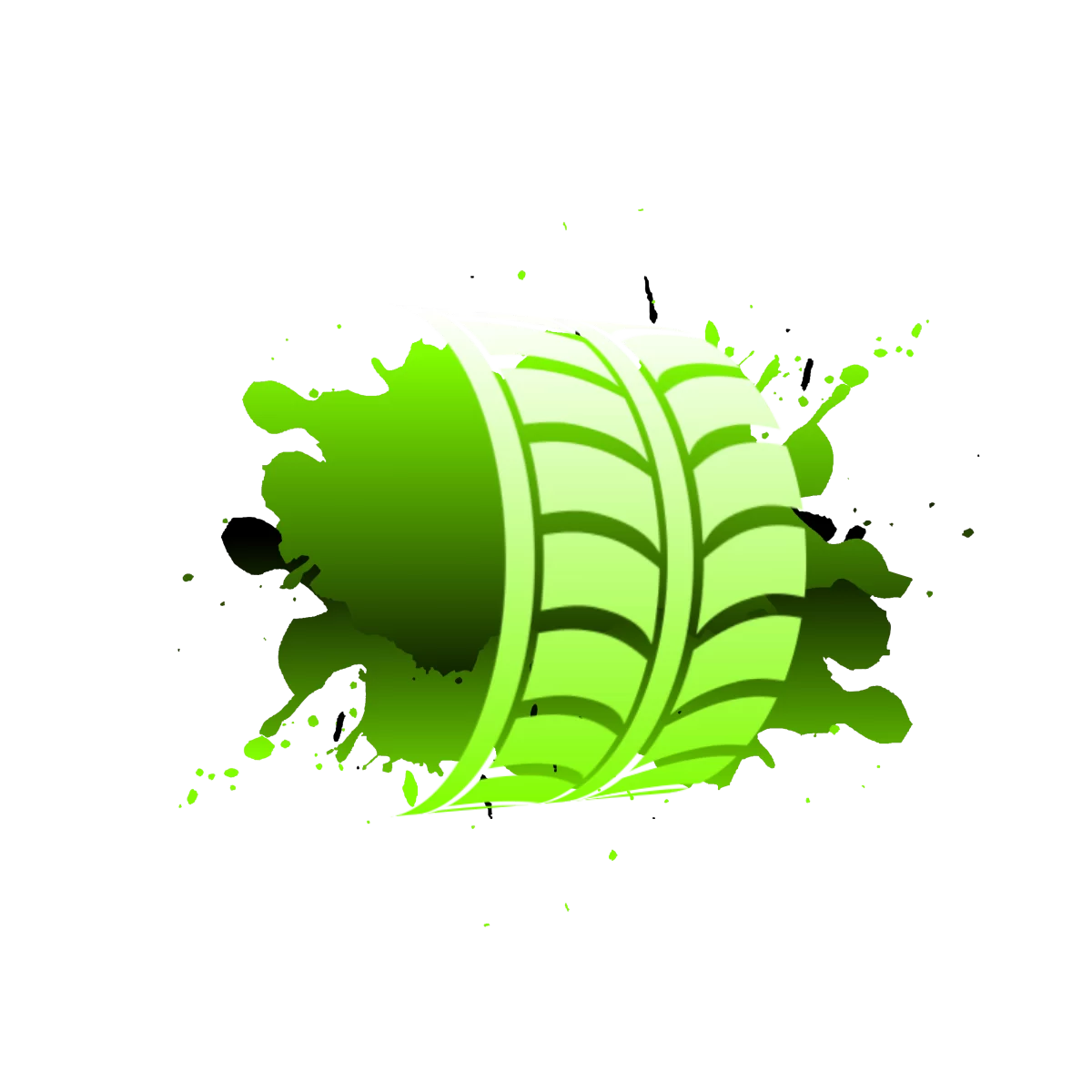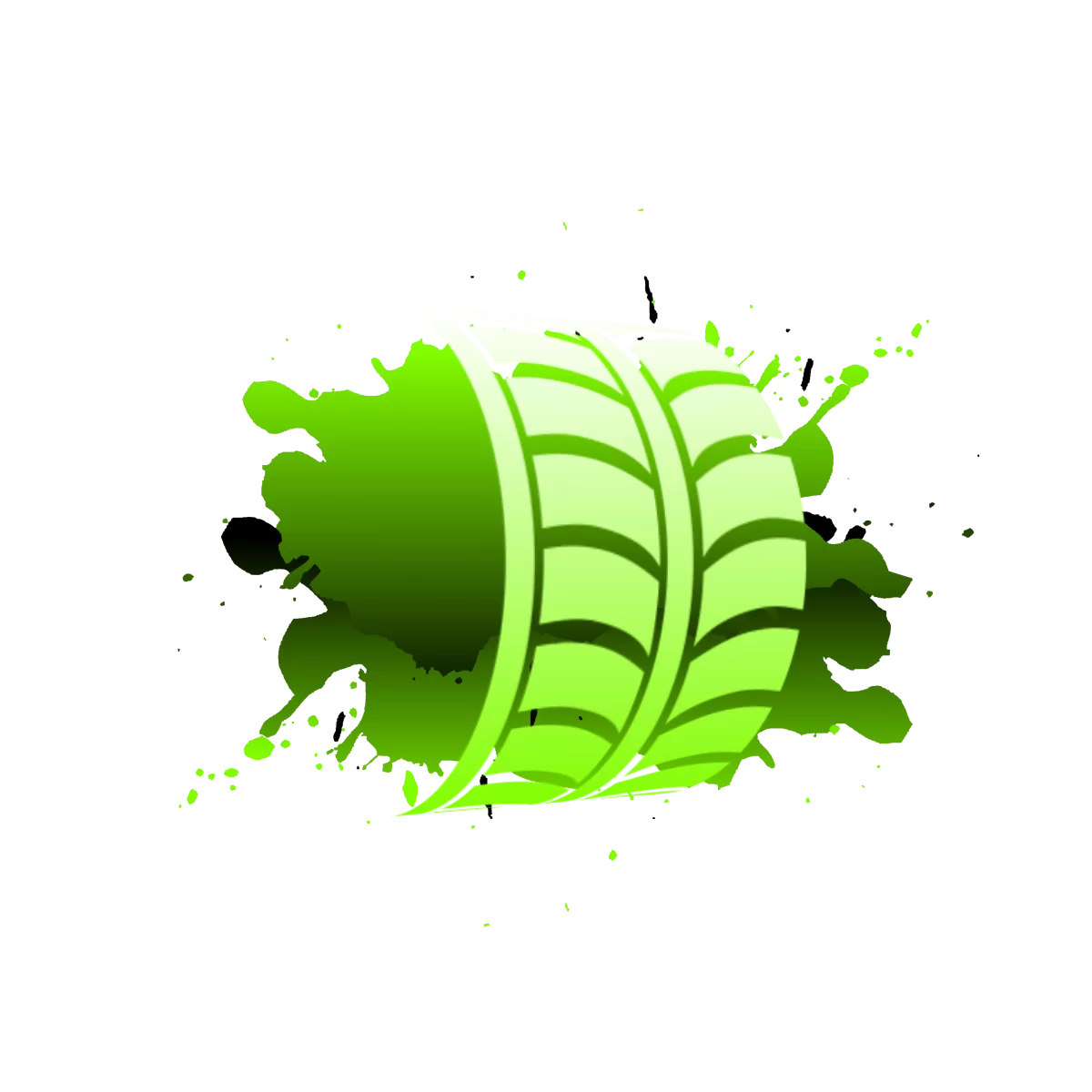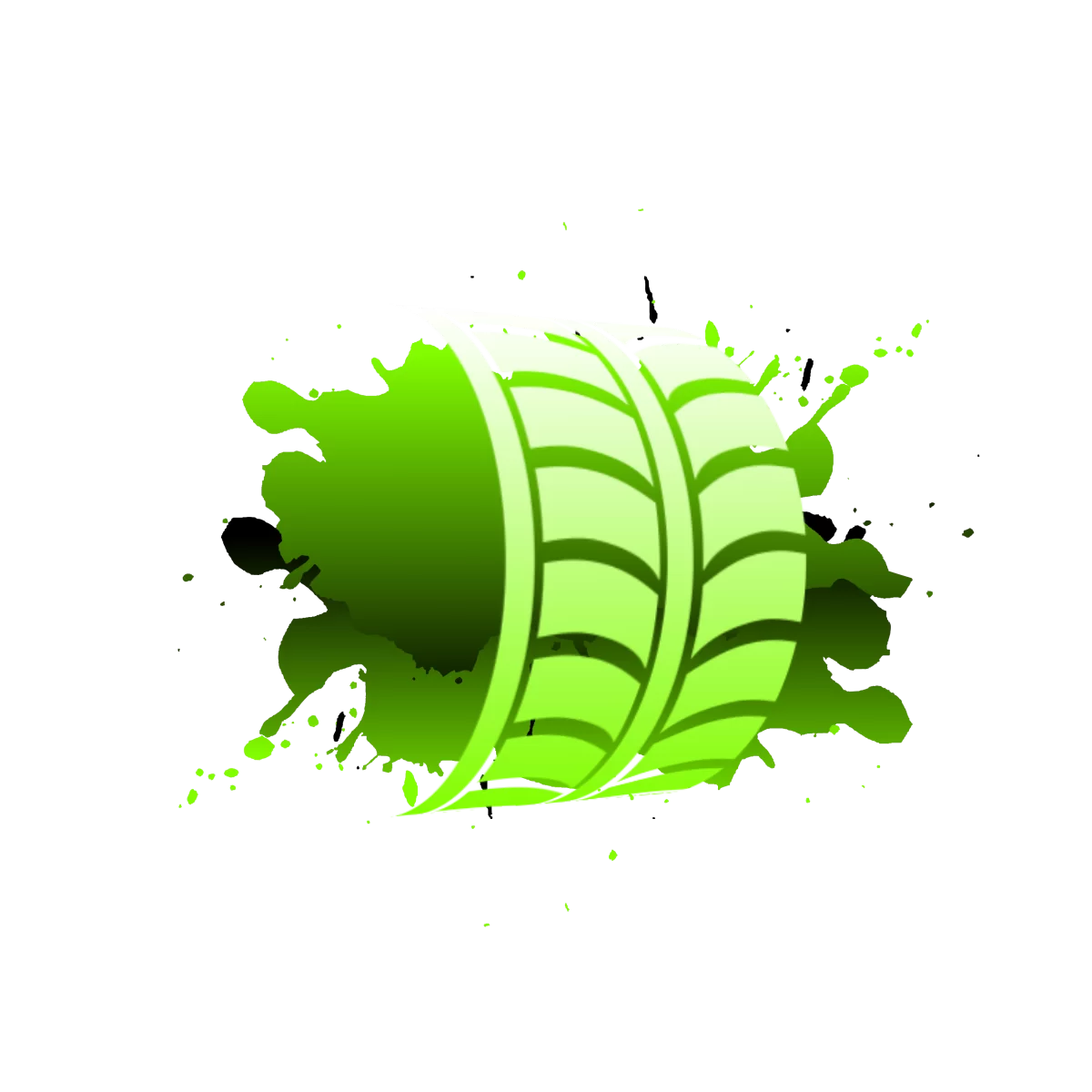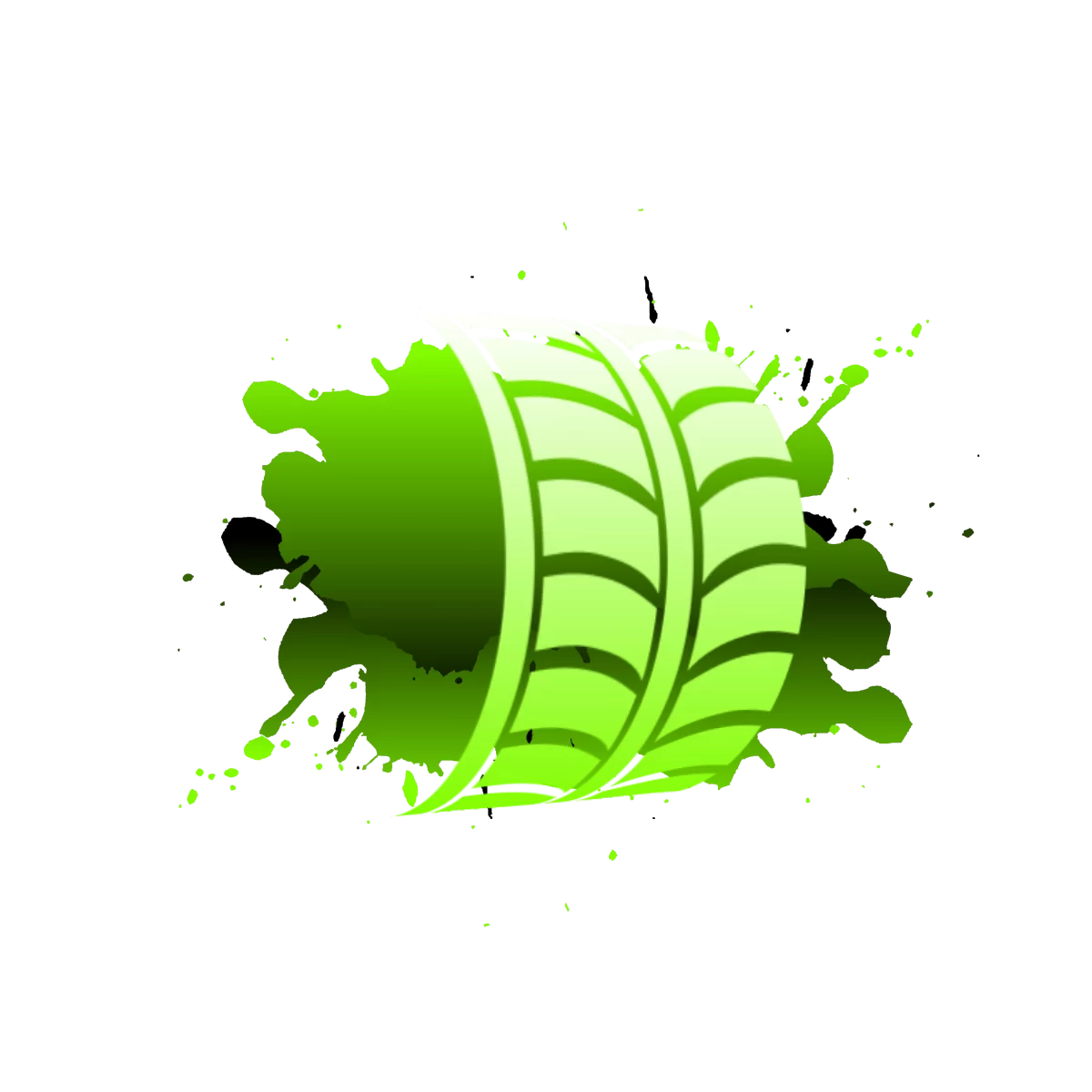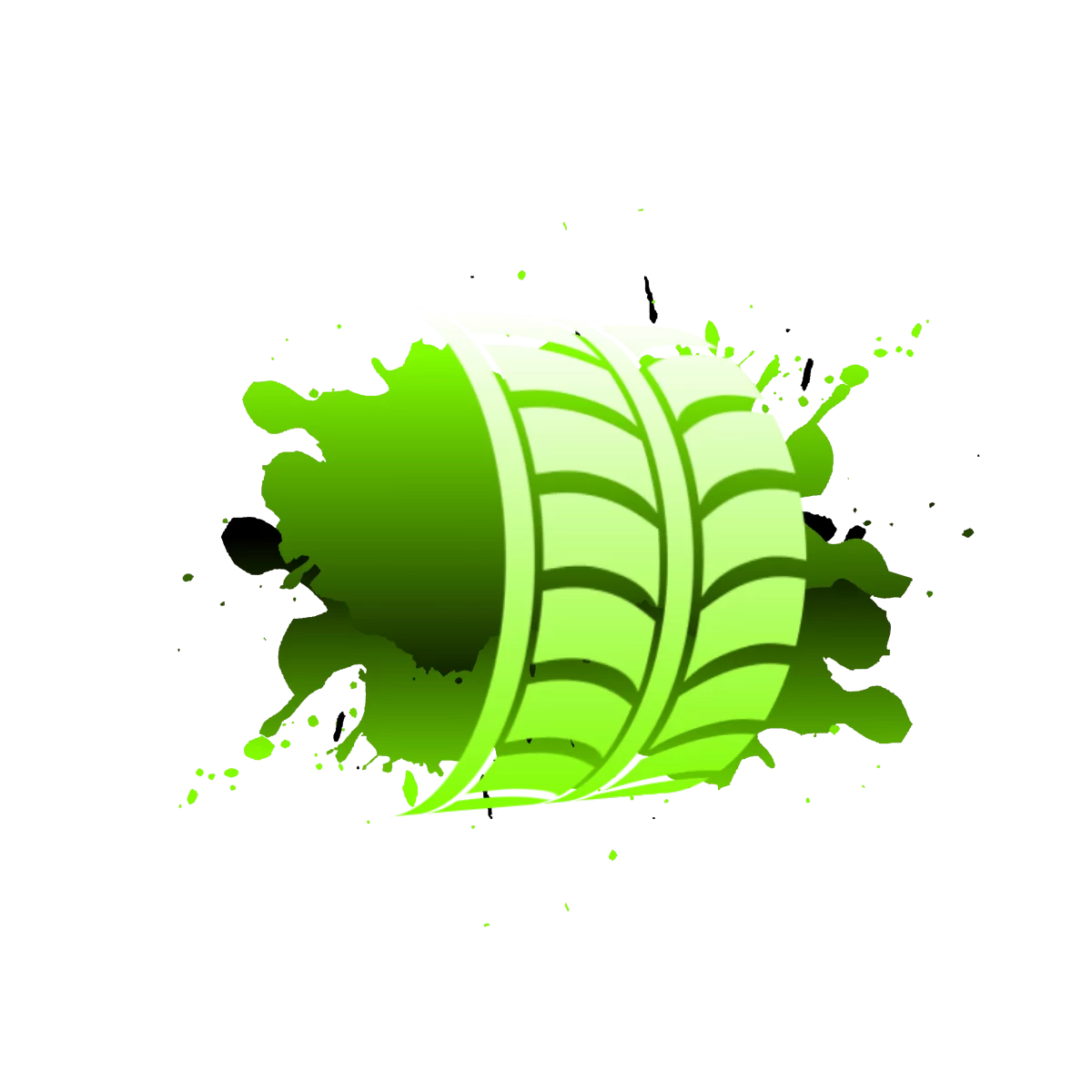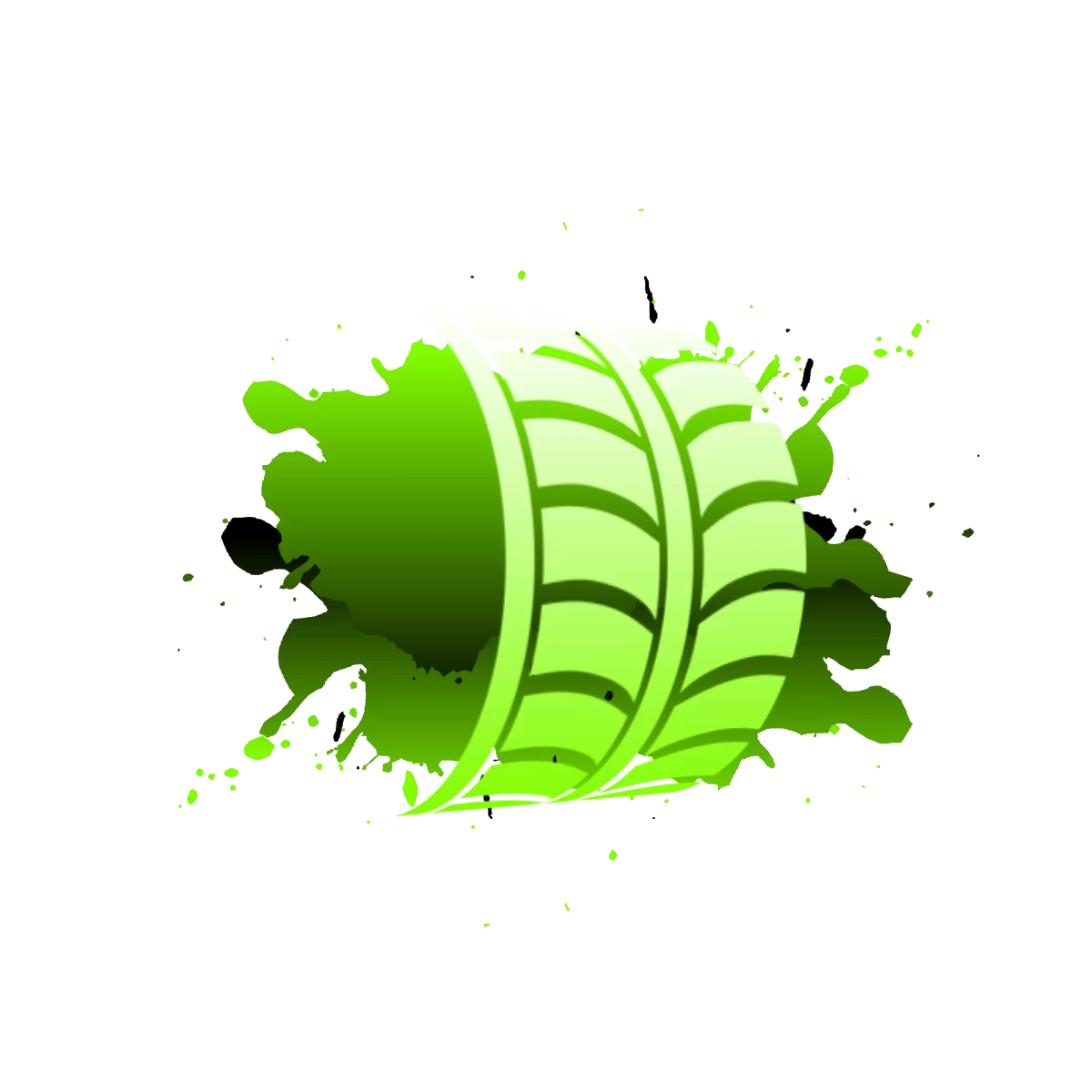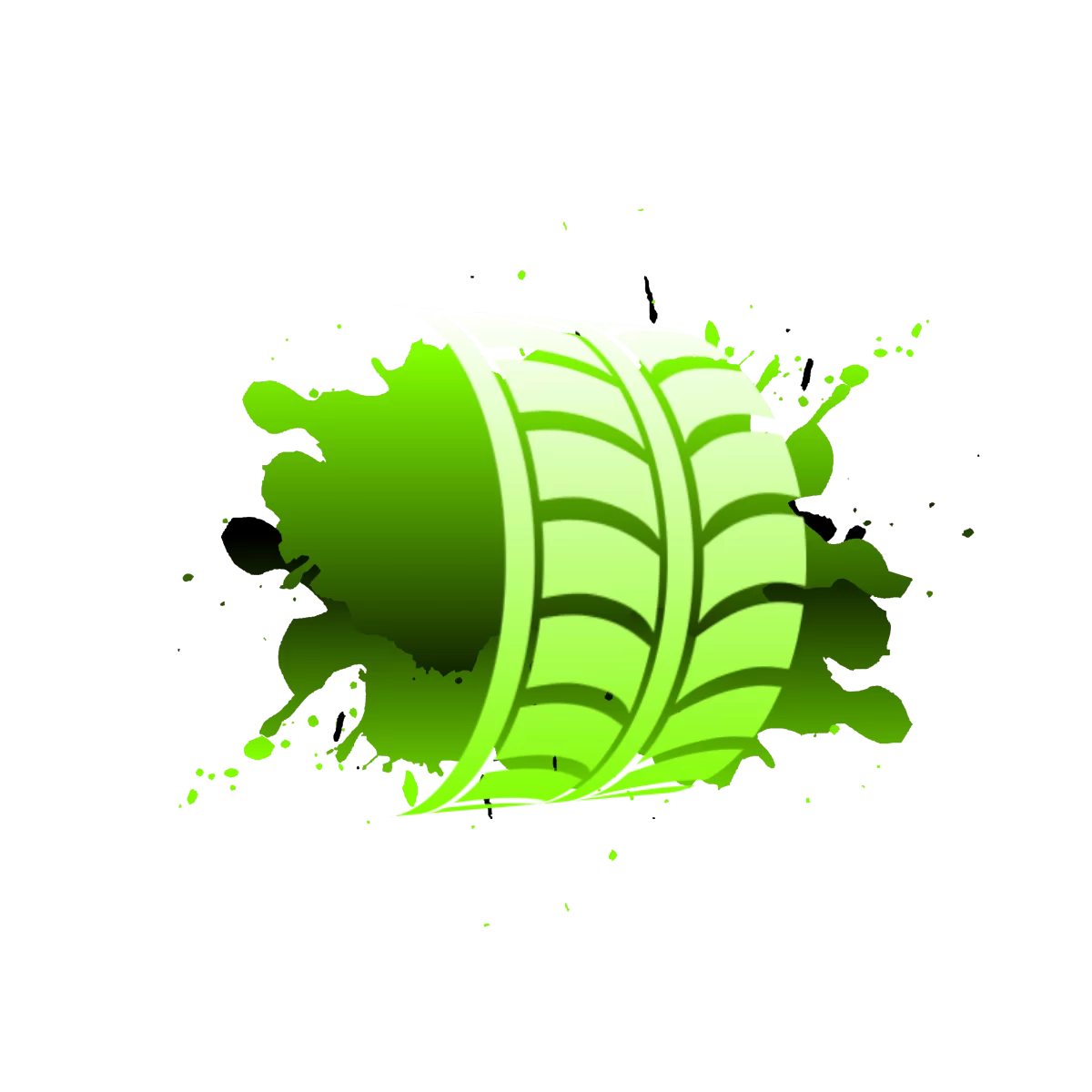 1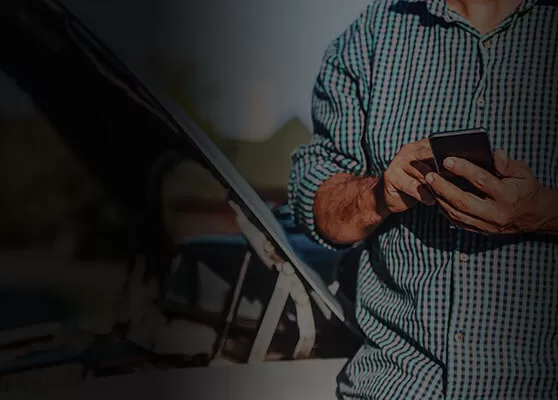 2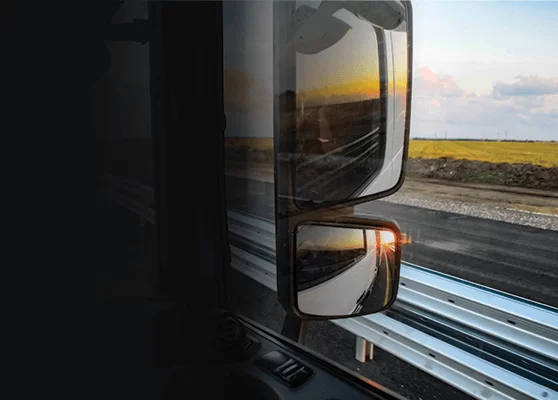 3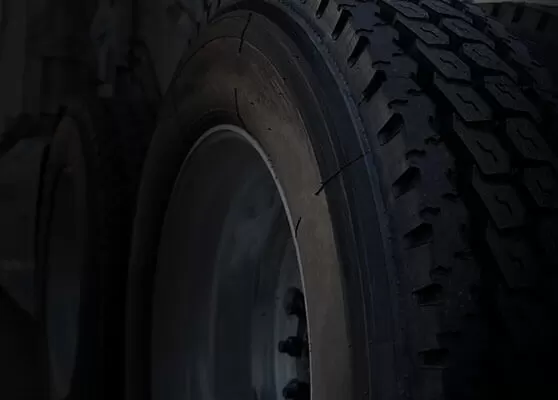 4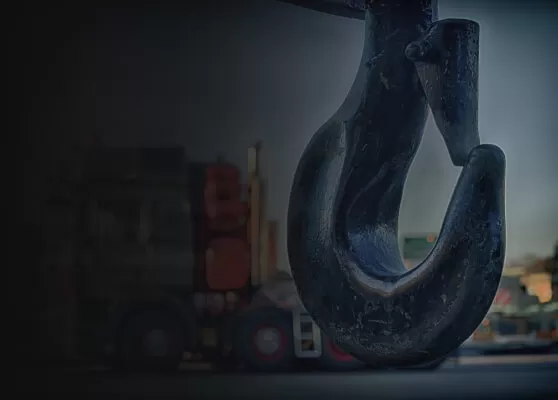 5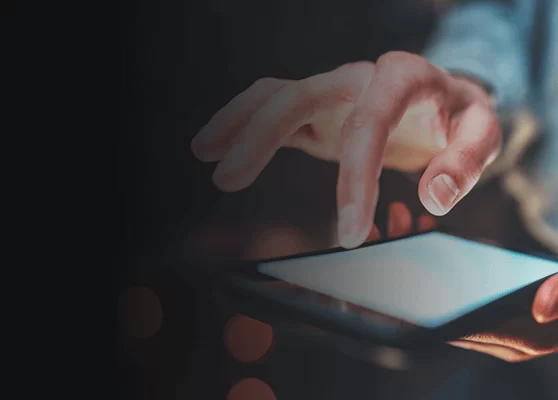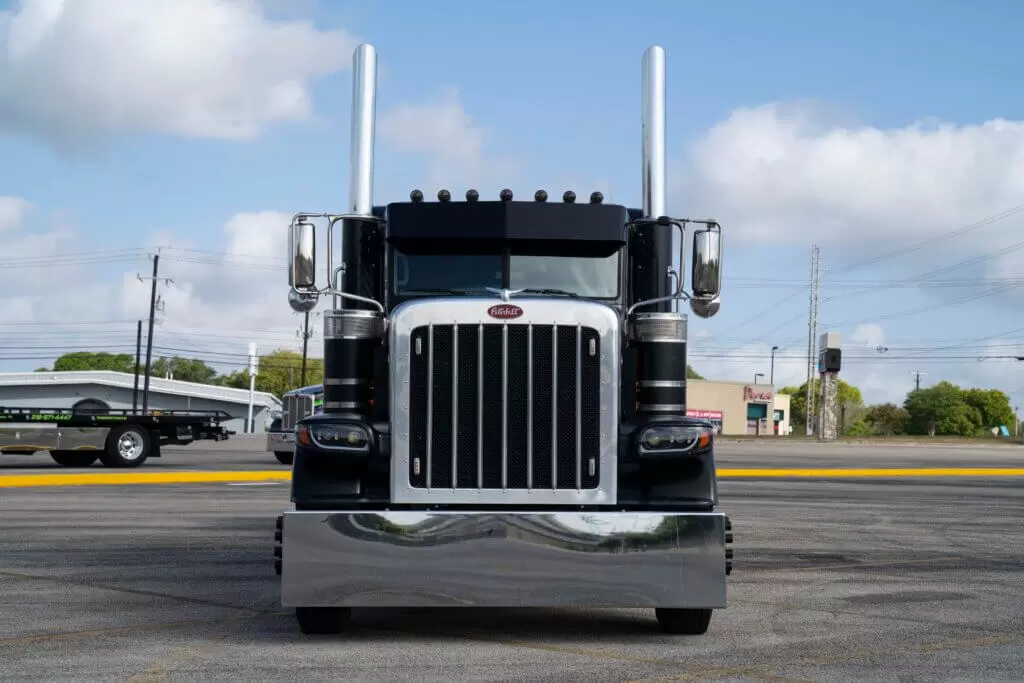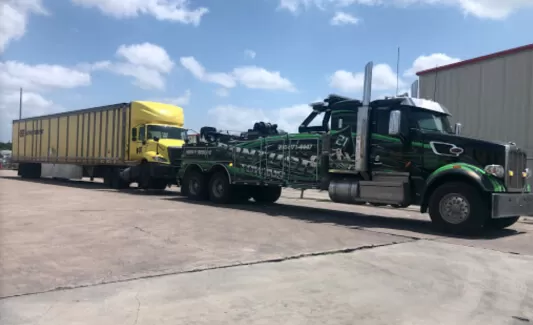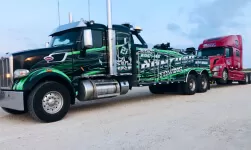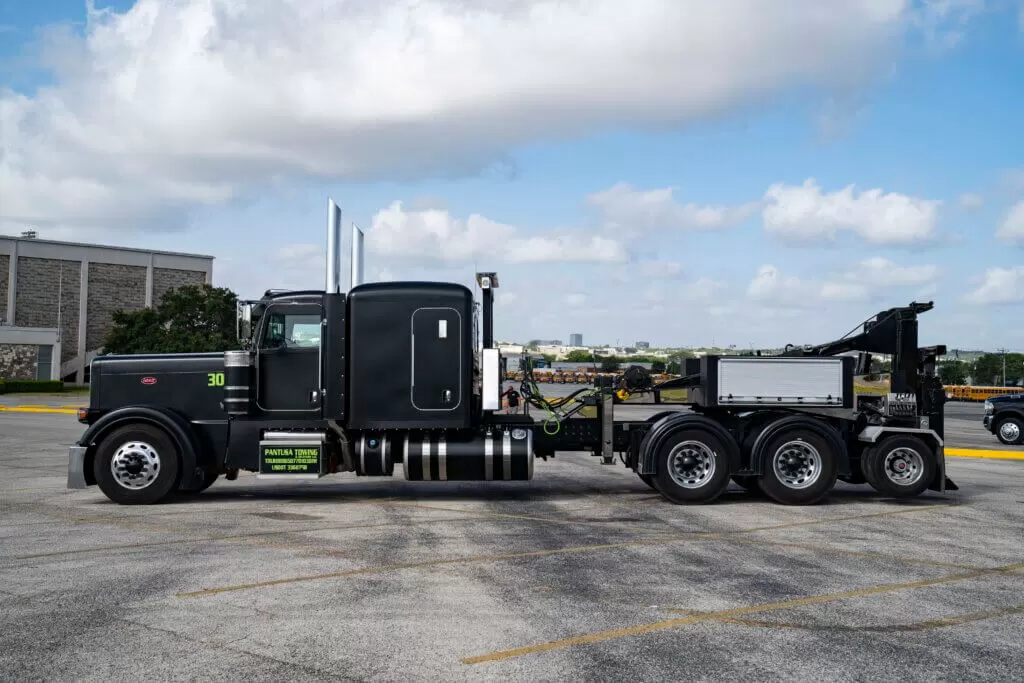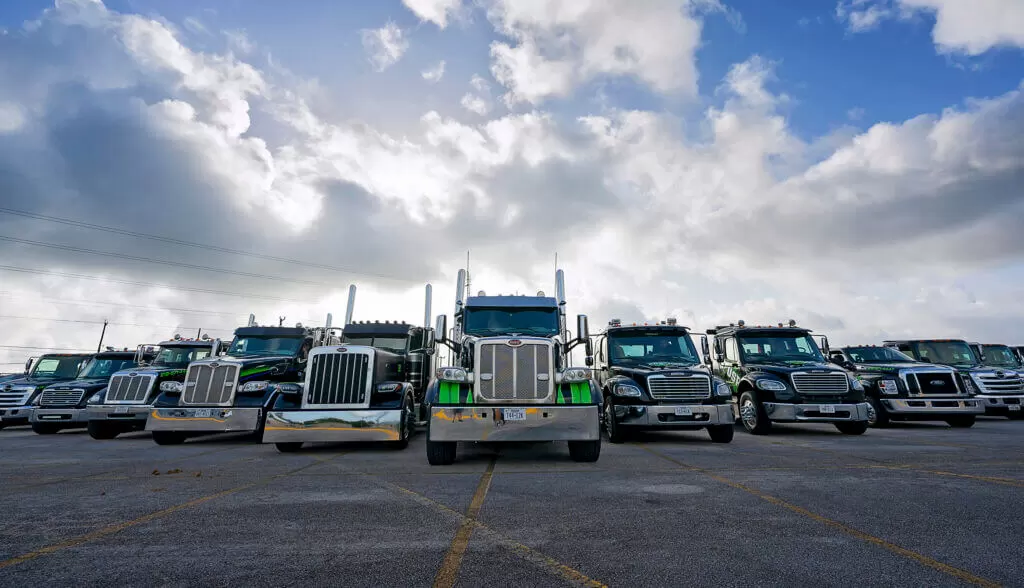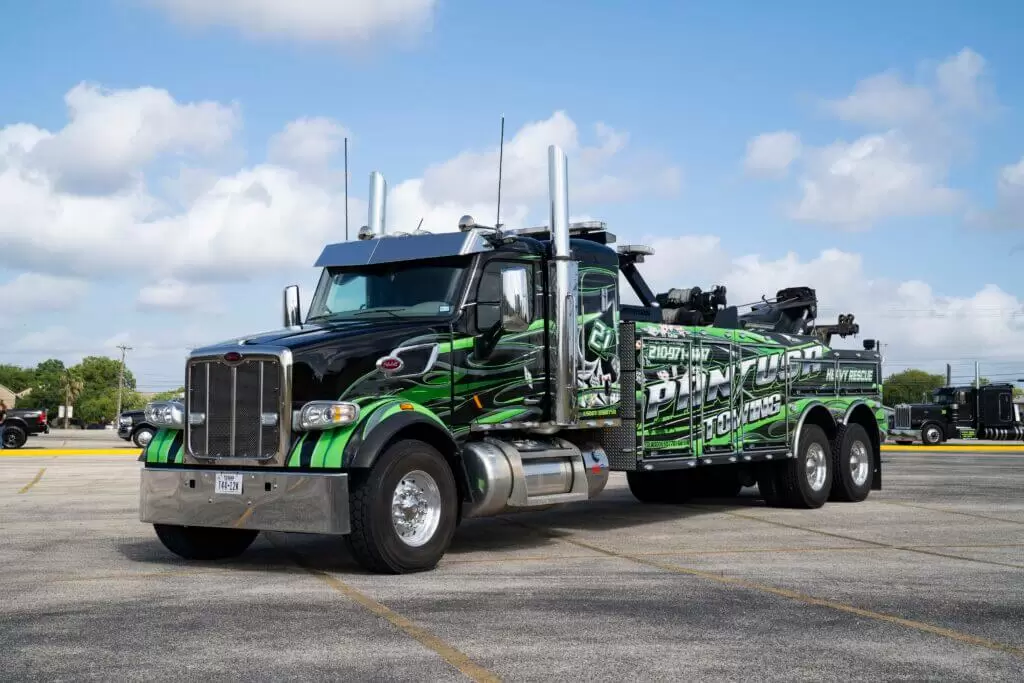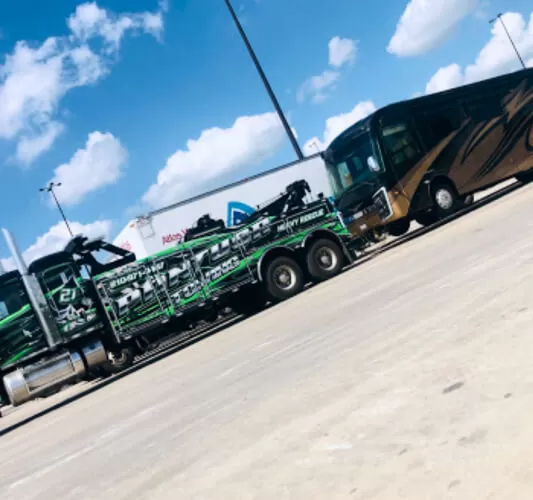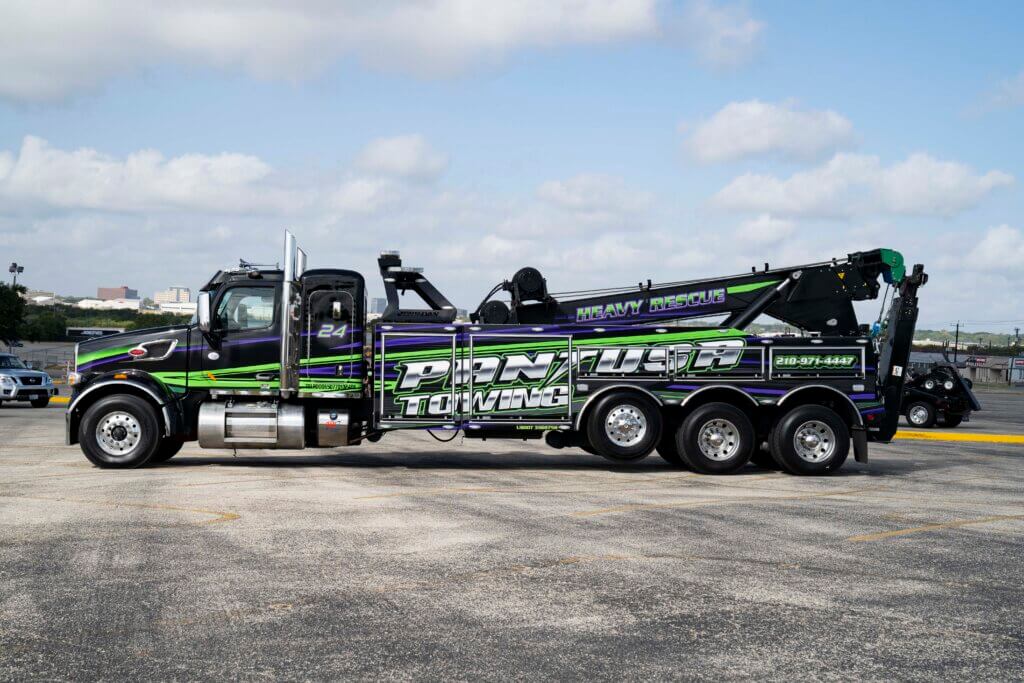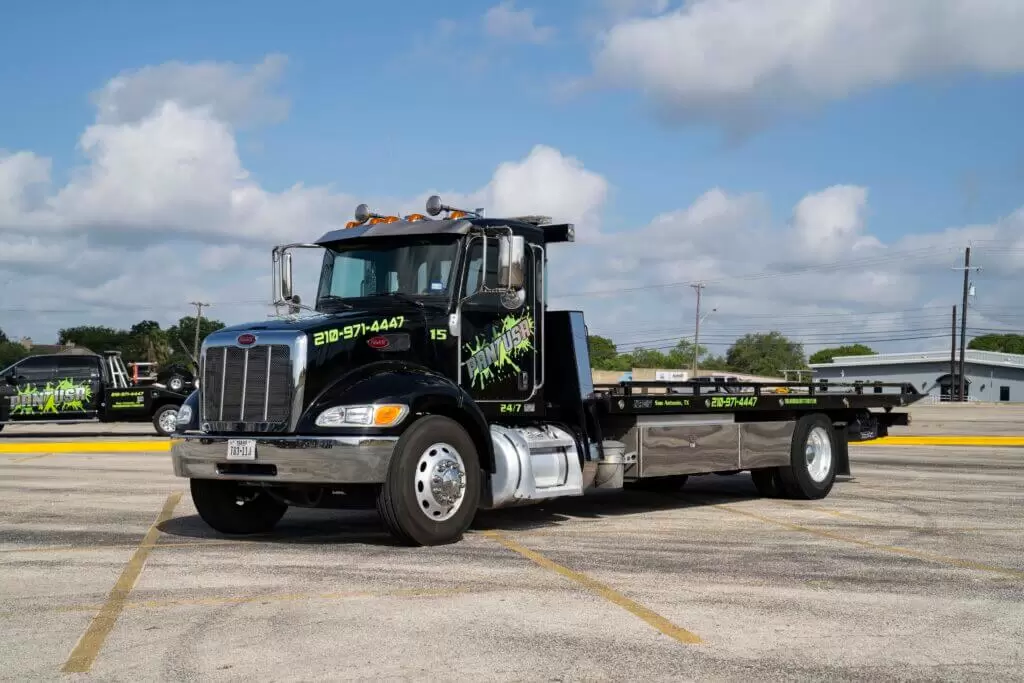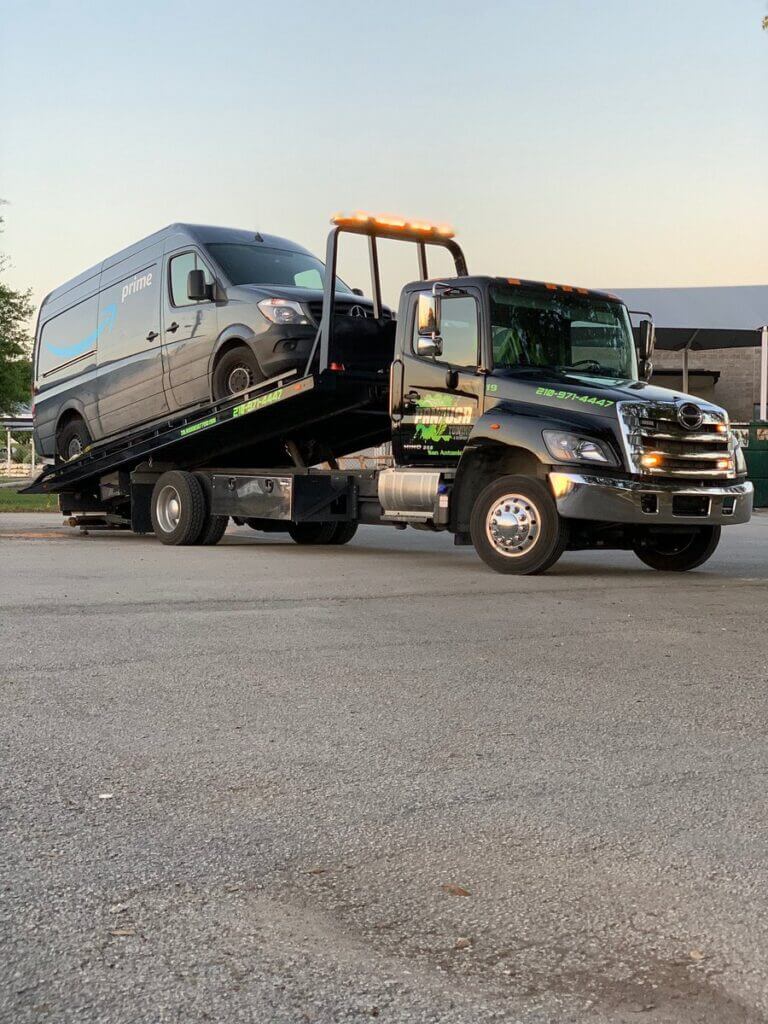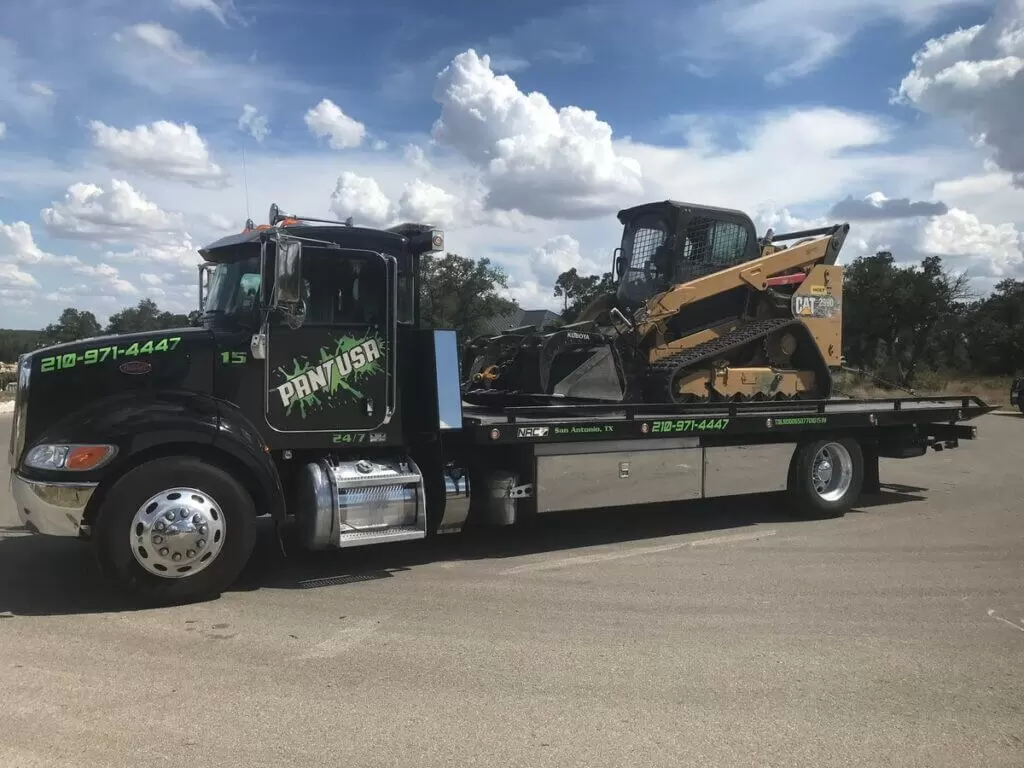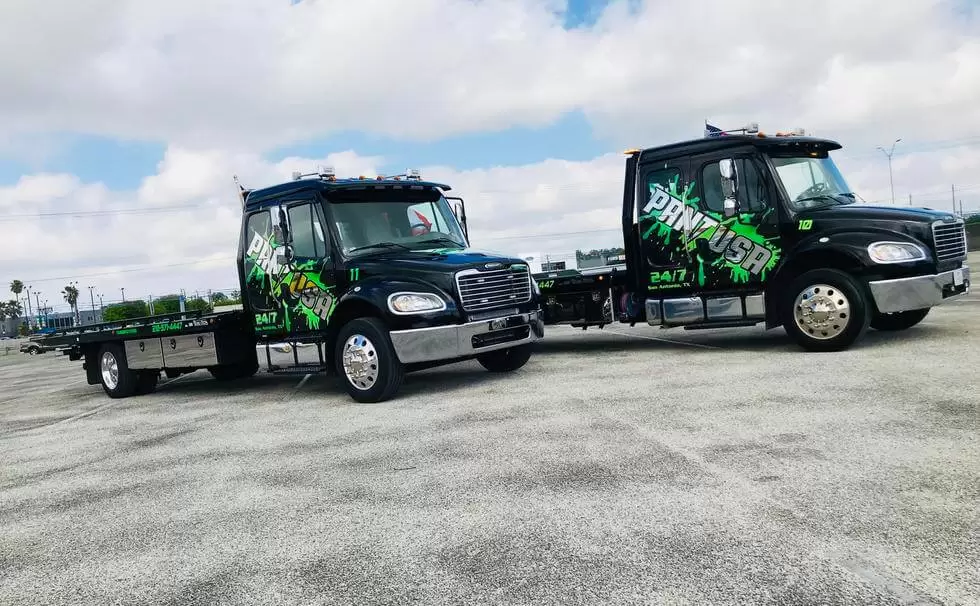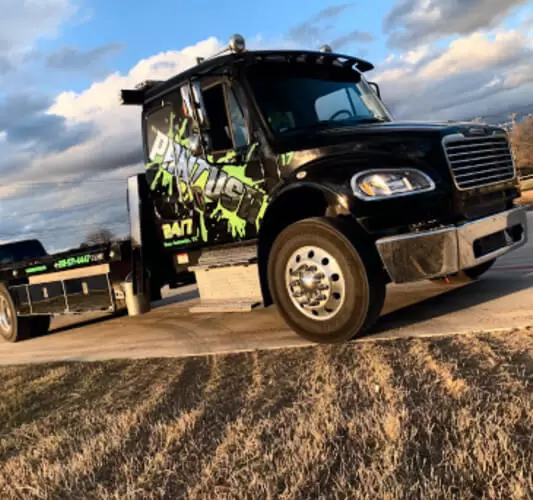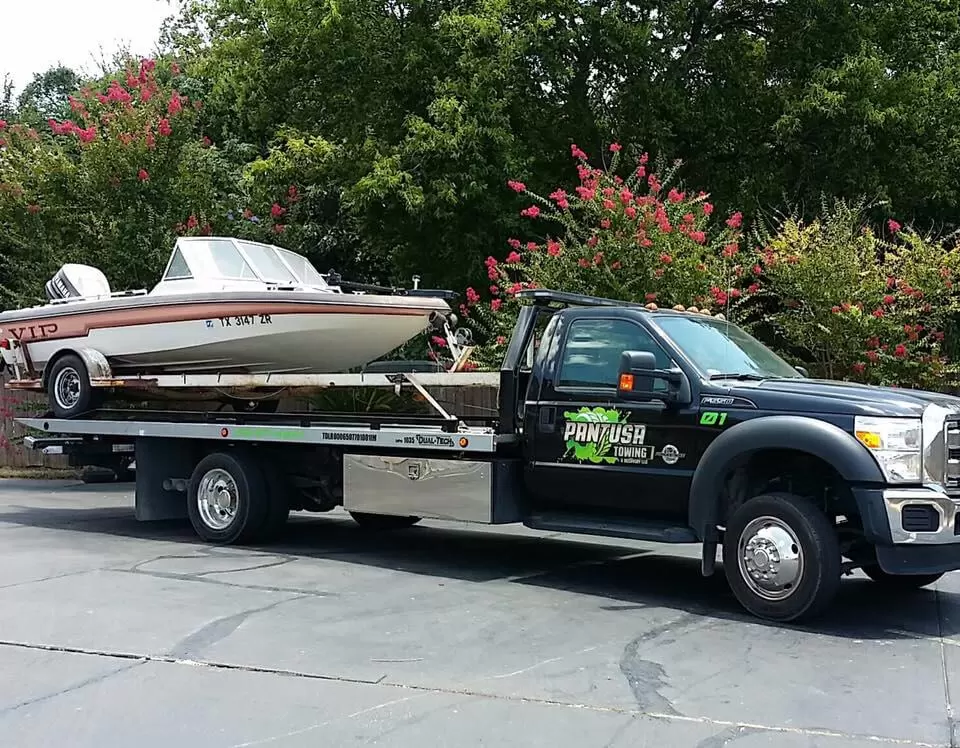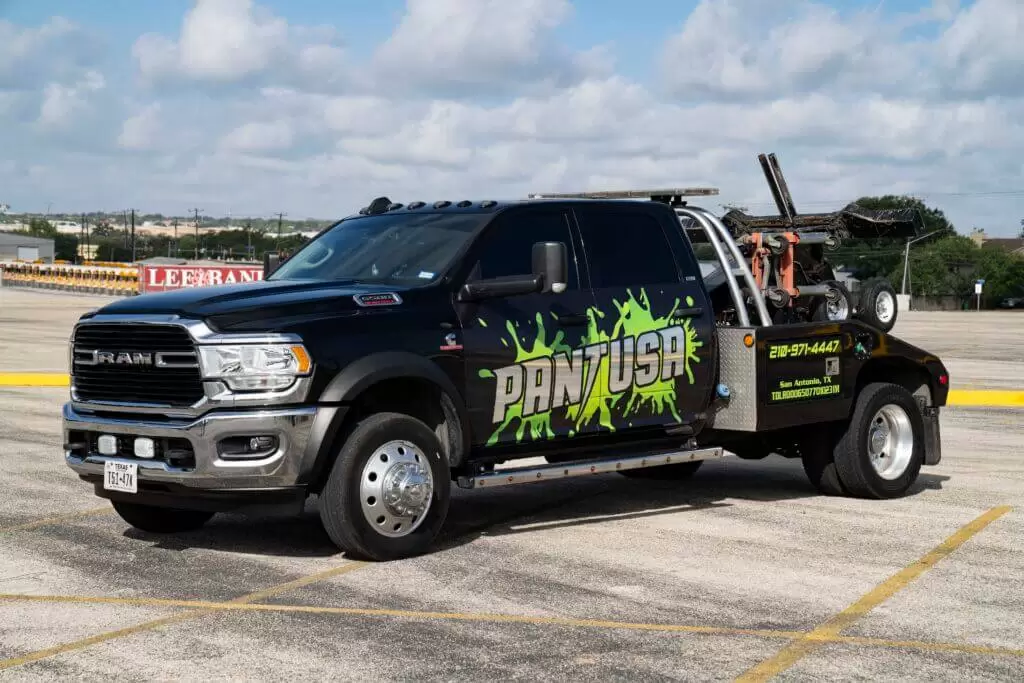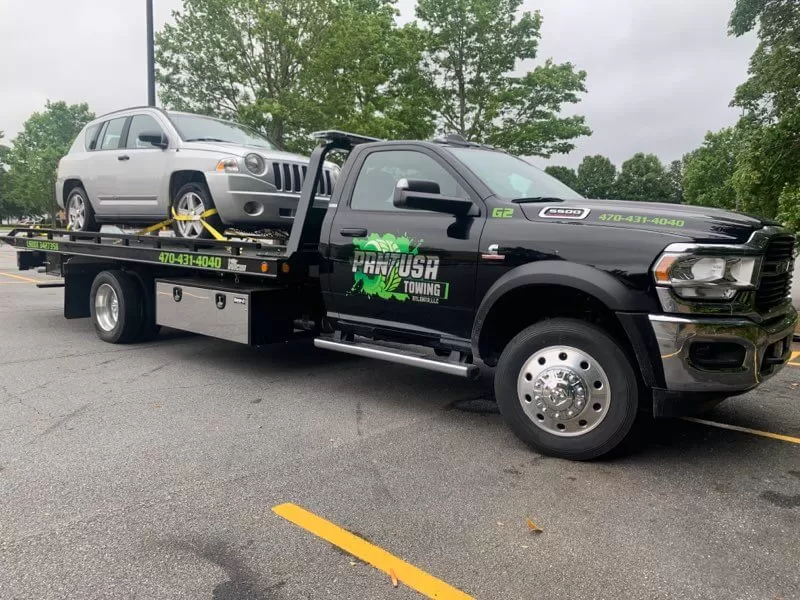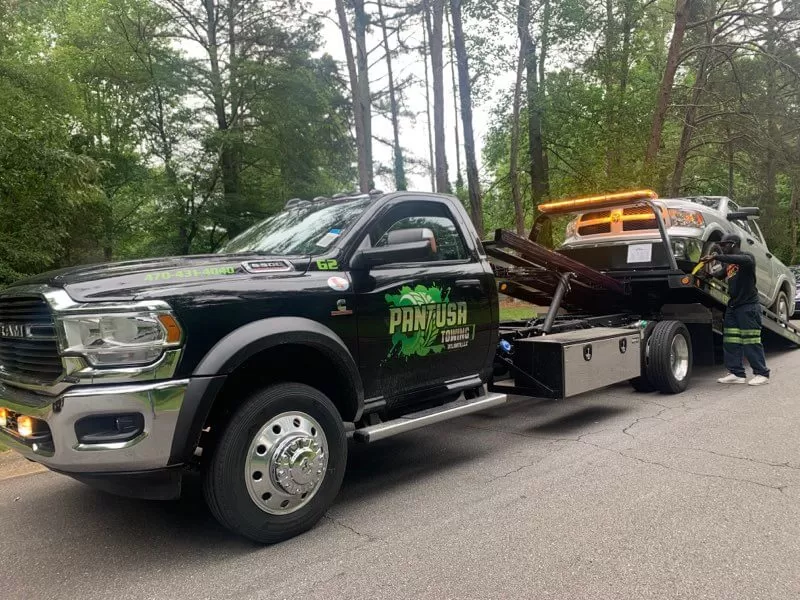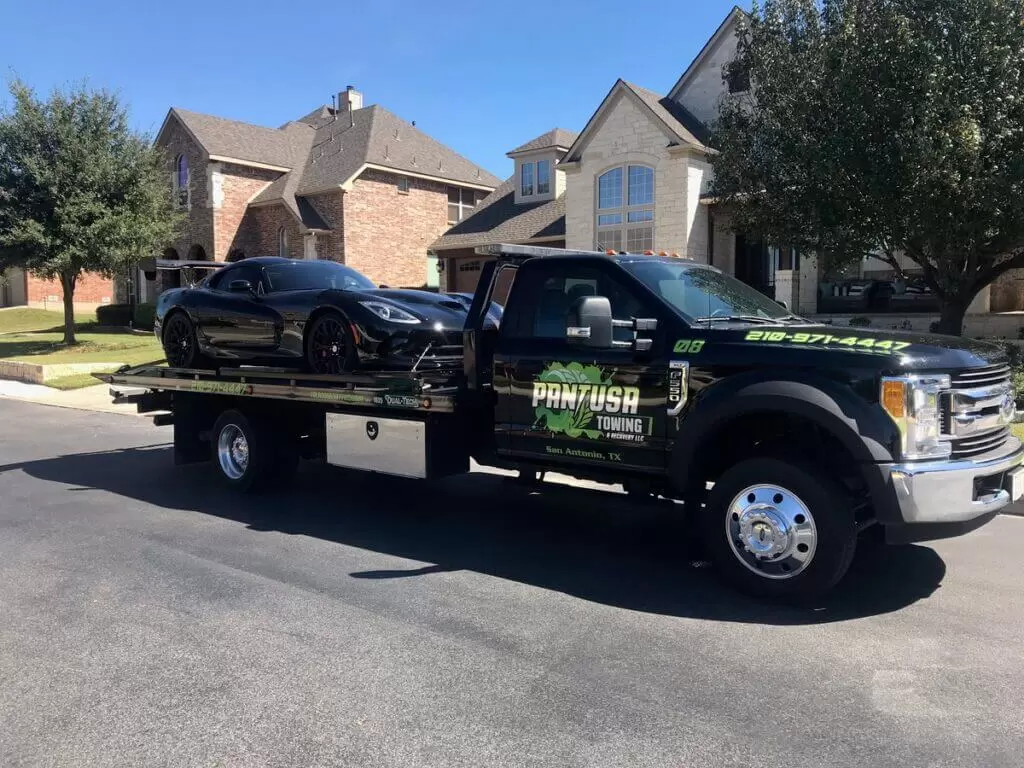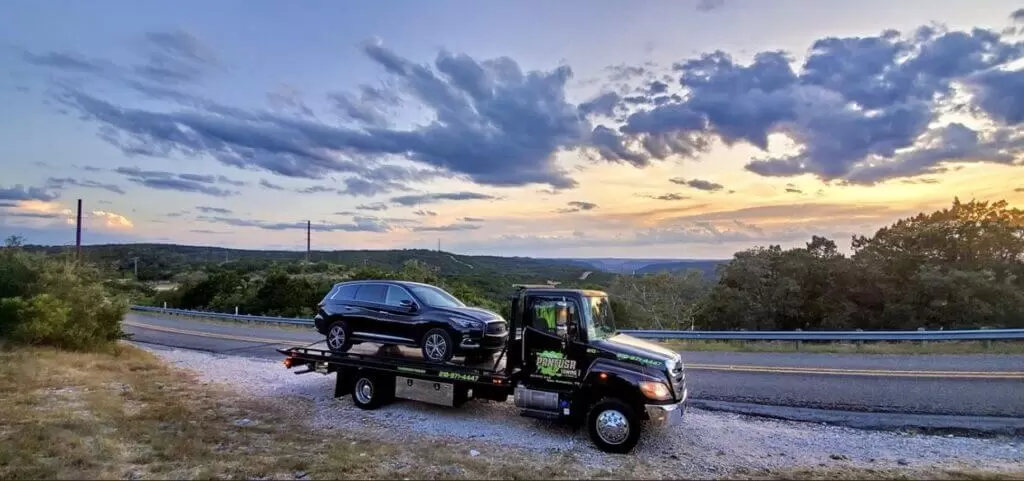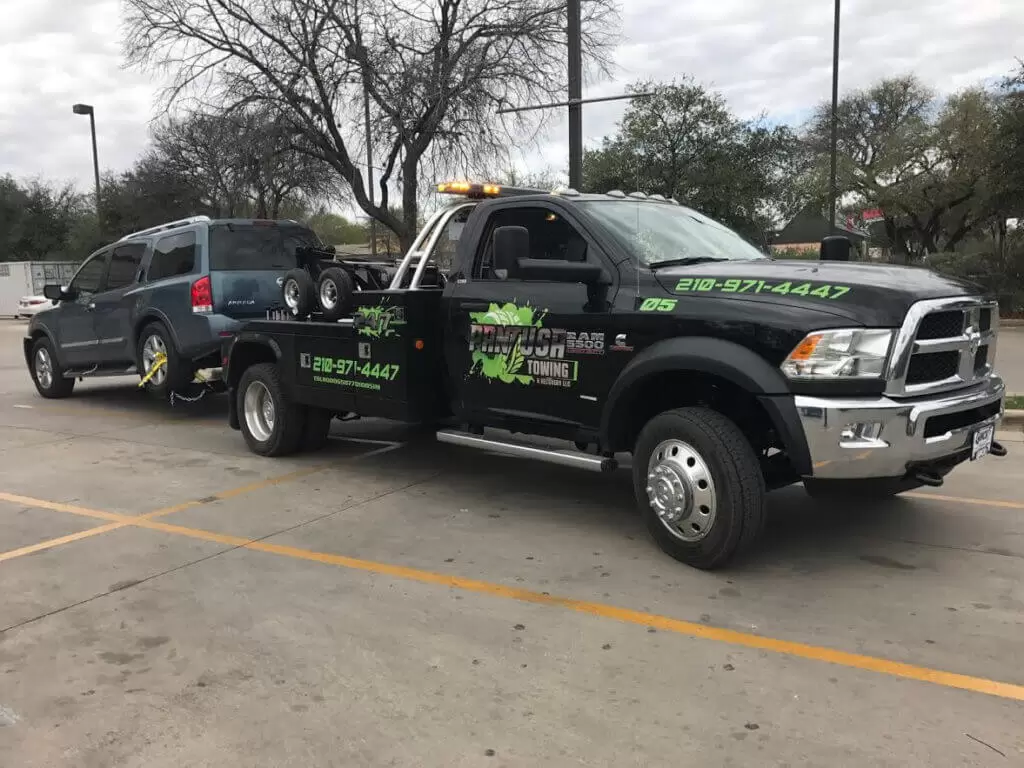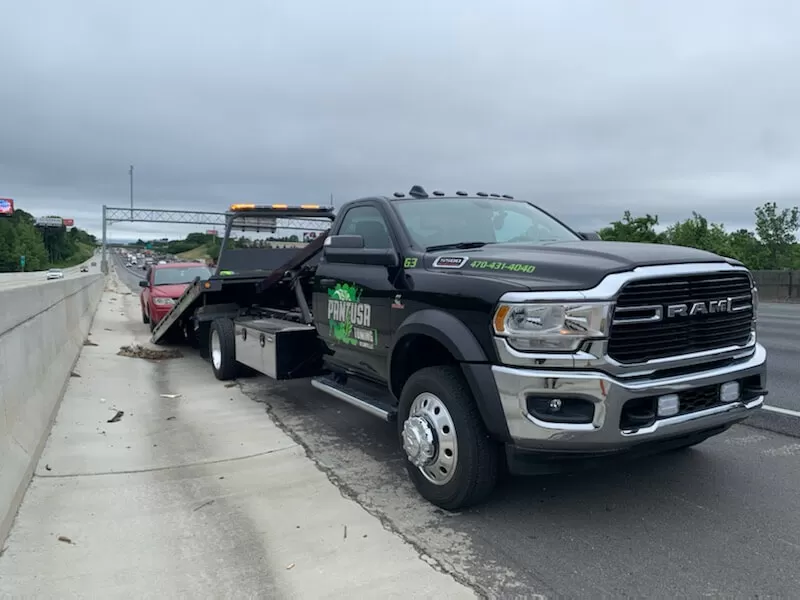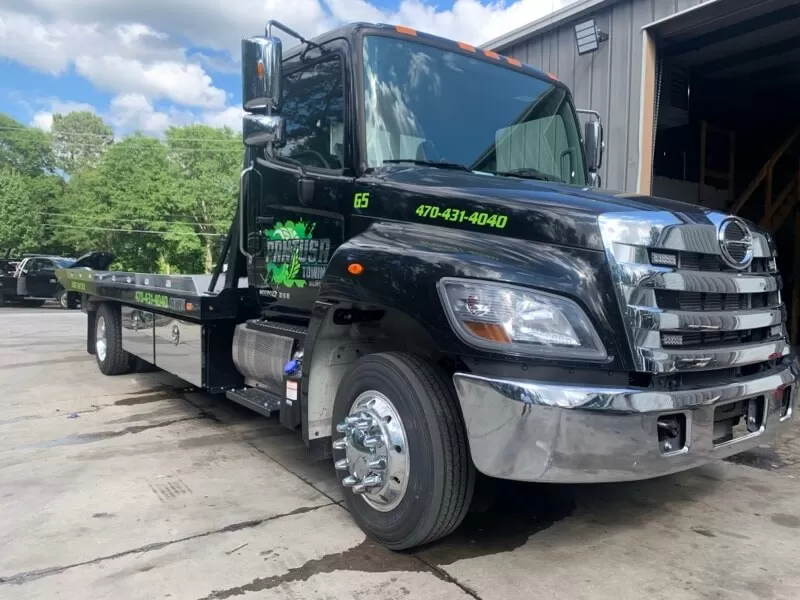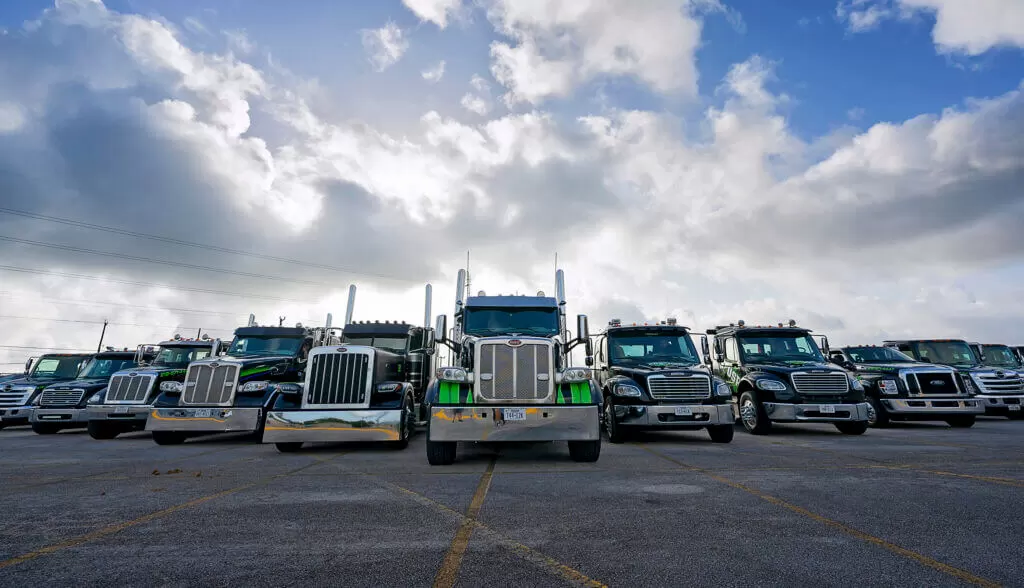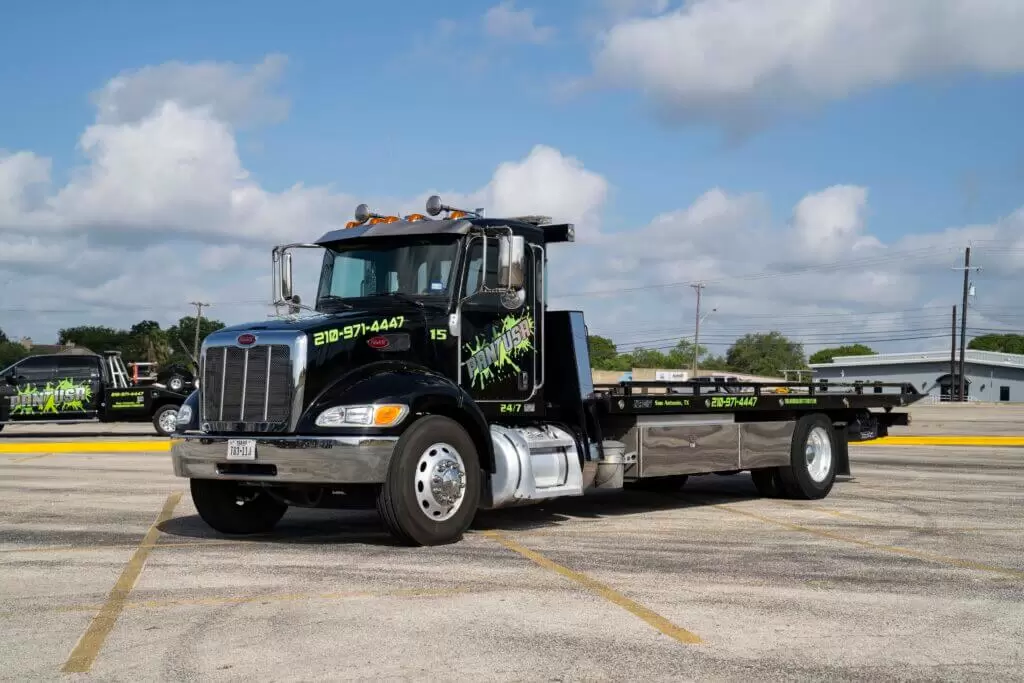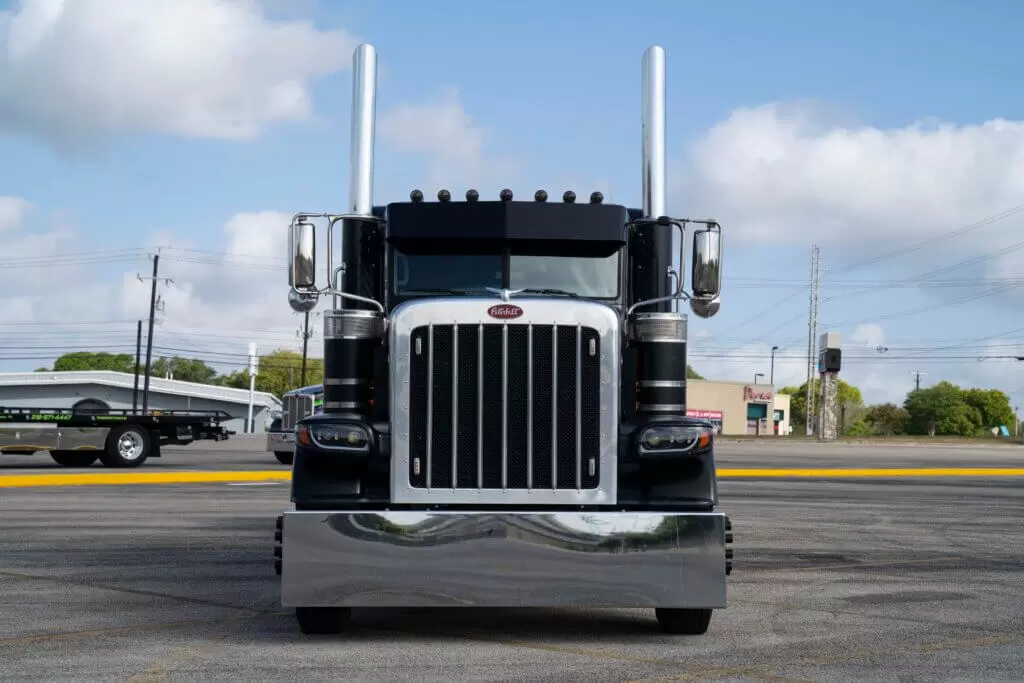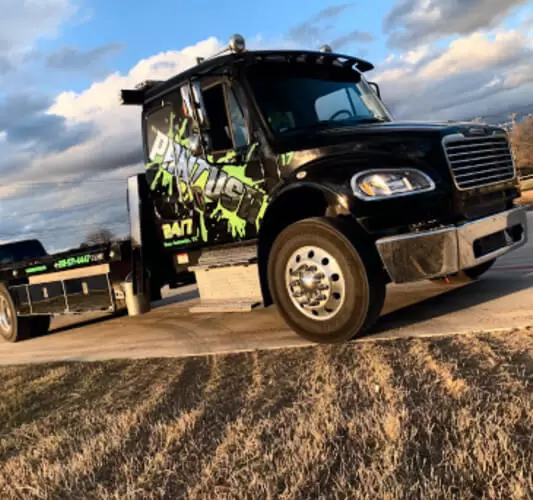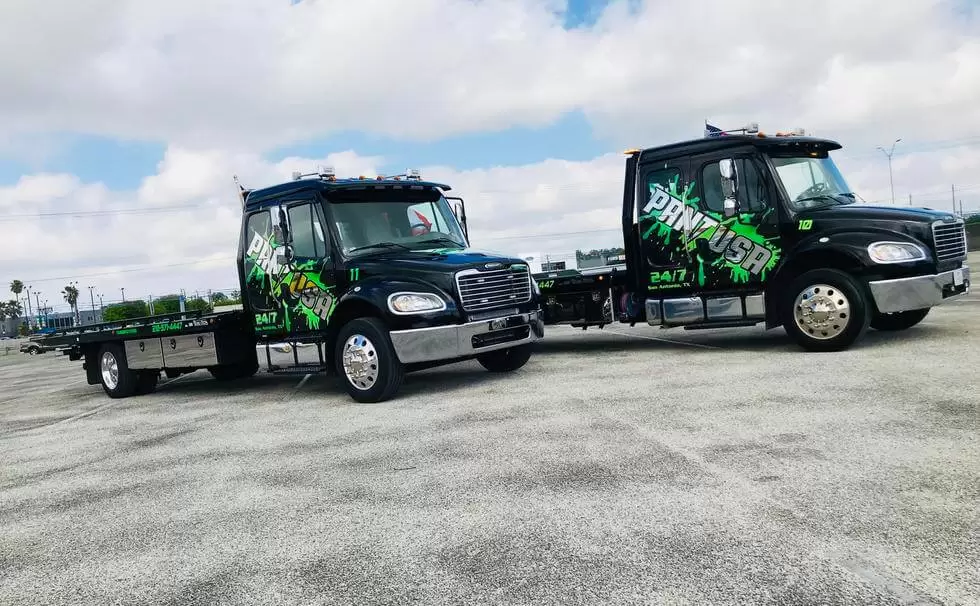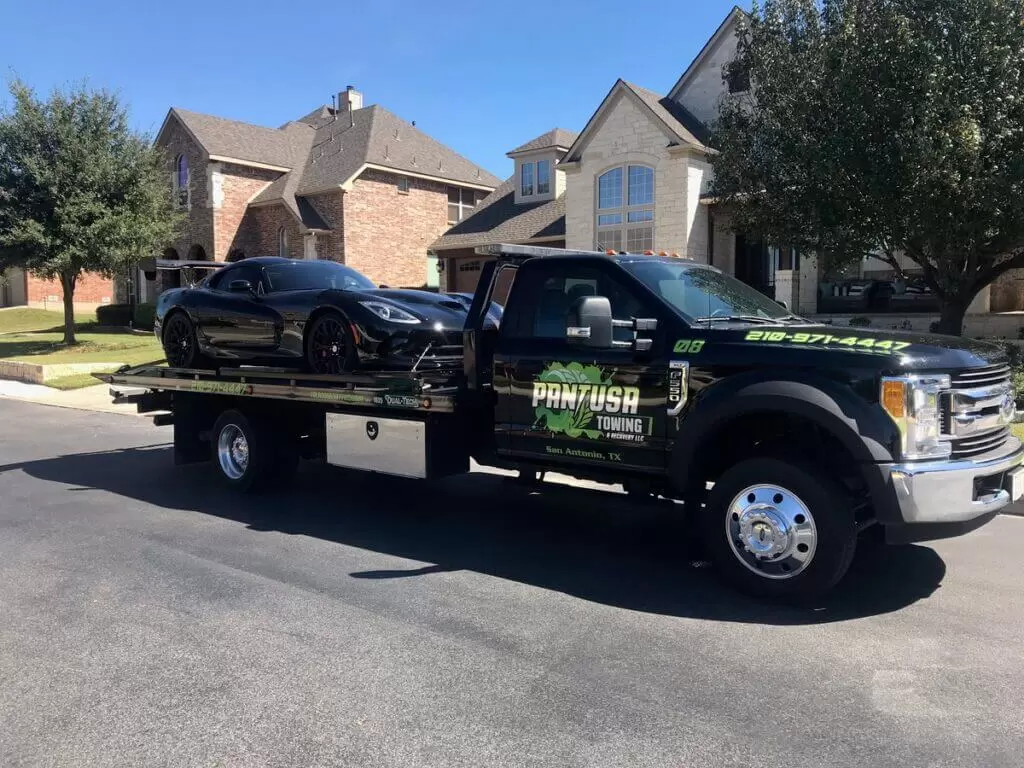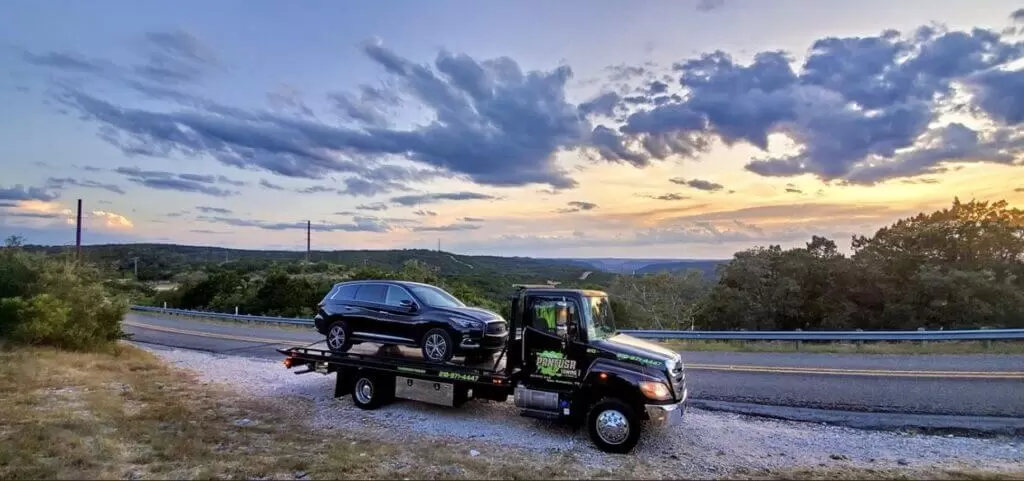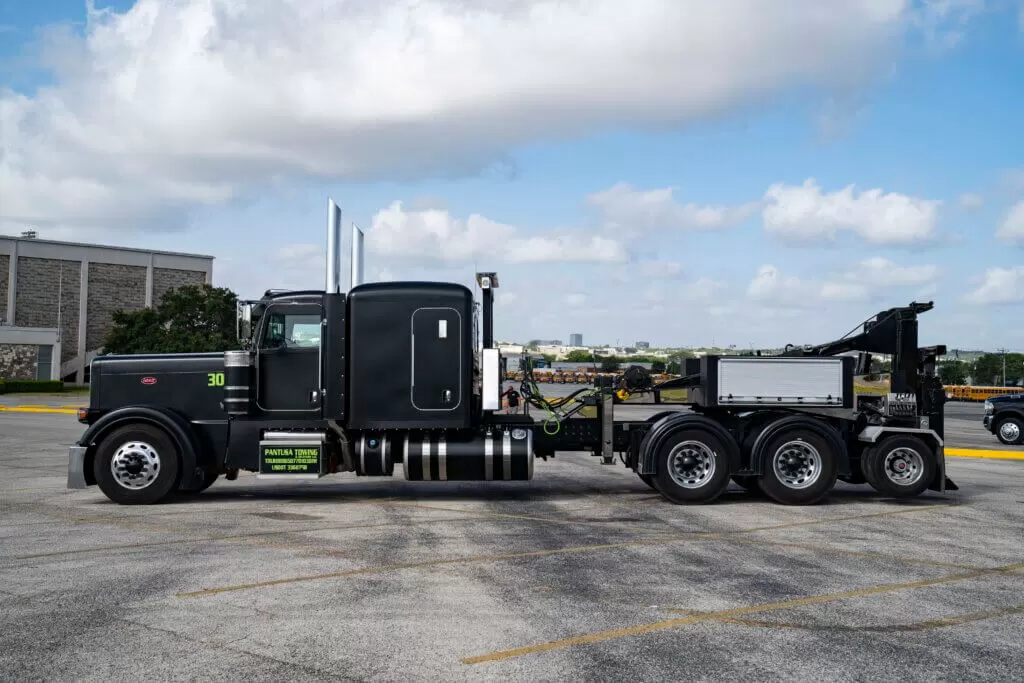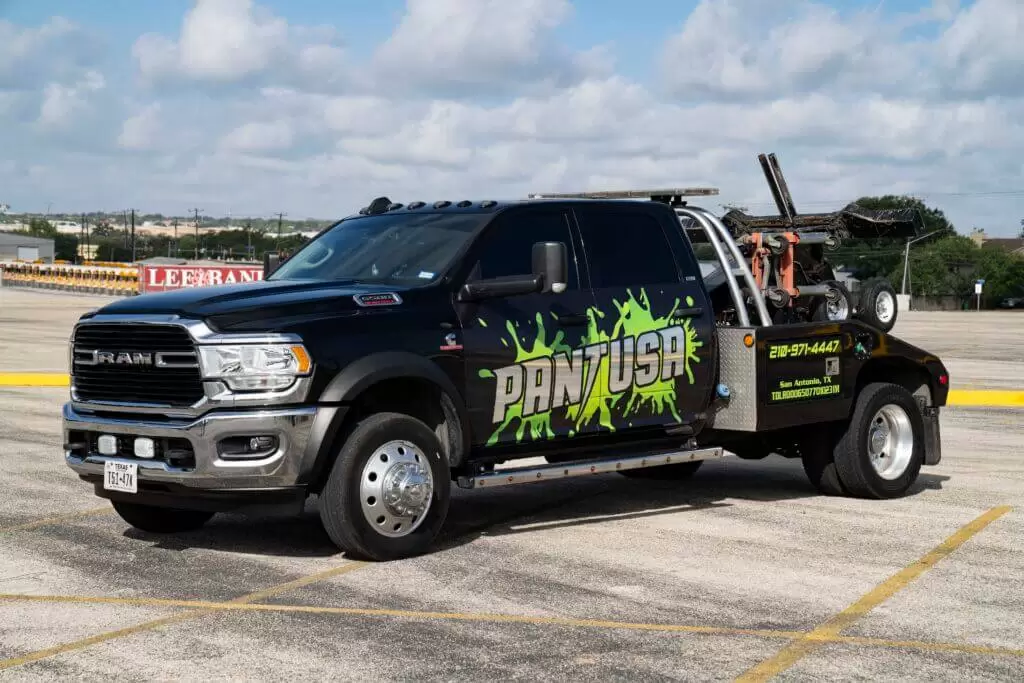 Your Commercial Towing Team for Philadelphia, Pennsylvania
After we review your towing needs, our commercial towing professionals proceed to perform the necessary towing operation. A professional from our team who is licensed and insured will arrive at your location with the proper equipment to get the job done efficiently. It is our goal to help you by getting your vehicle to the right repair facility and restoring your operations to full capacity ASAP.
Our Commercial Towing Services
Whether your commercial vehicle has incurred damage in an accident or broken down due to mechanical failure, we can help. Our professionally trained team can perform the necessary towing operations using state-of-the-art towing methods to ensure a safe and efficient commercial tow. During every tow, we protect your commercial vehicle, ensuring it arrives at your designation destination without further damage.
If you need a competitively priced, safe commercial tow, look no further than our team of commercial towing professionals at Pantusa Towing Philadelphia, LLC.
Get Commercial Towing Near Me
For more information about the commercial towing services we offer in the Philadelphia, Pennsylvania area, give us a call today at (267) 310-0220 or use our contact form to reach us.