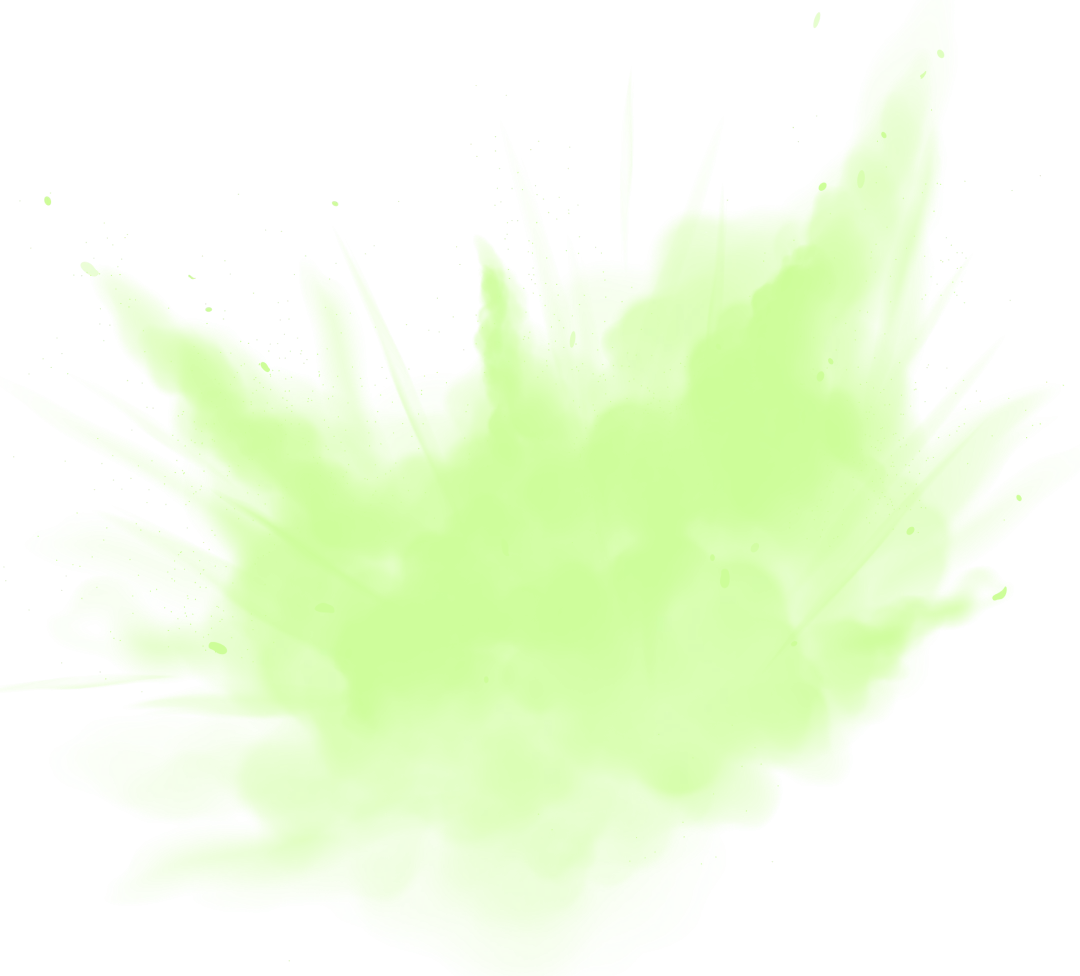 Equipment Transport
Equipment transport requires more than just moving a heavy piece of machinery from one place to another. It must be done with the application of proper safety procedures to ensure the equipment is not damaged during transport. At Pantusa Towing Philadelphia, LLC serving Philadelphia, Pennsylvania, our experienced and skilled professionals deliver the reliable and safe transport services you need, including the transport of oversized vehicles and construction equipment hauling.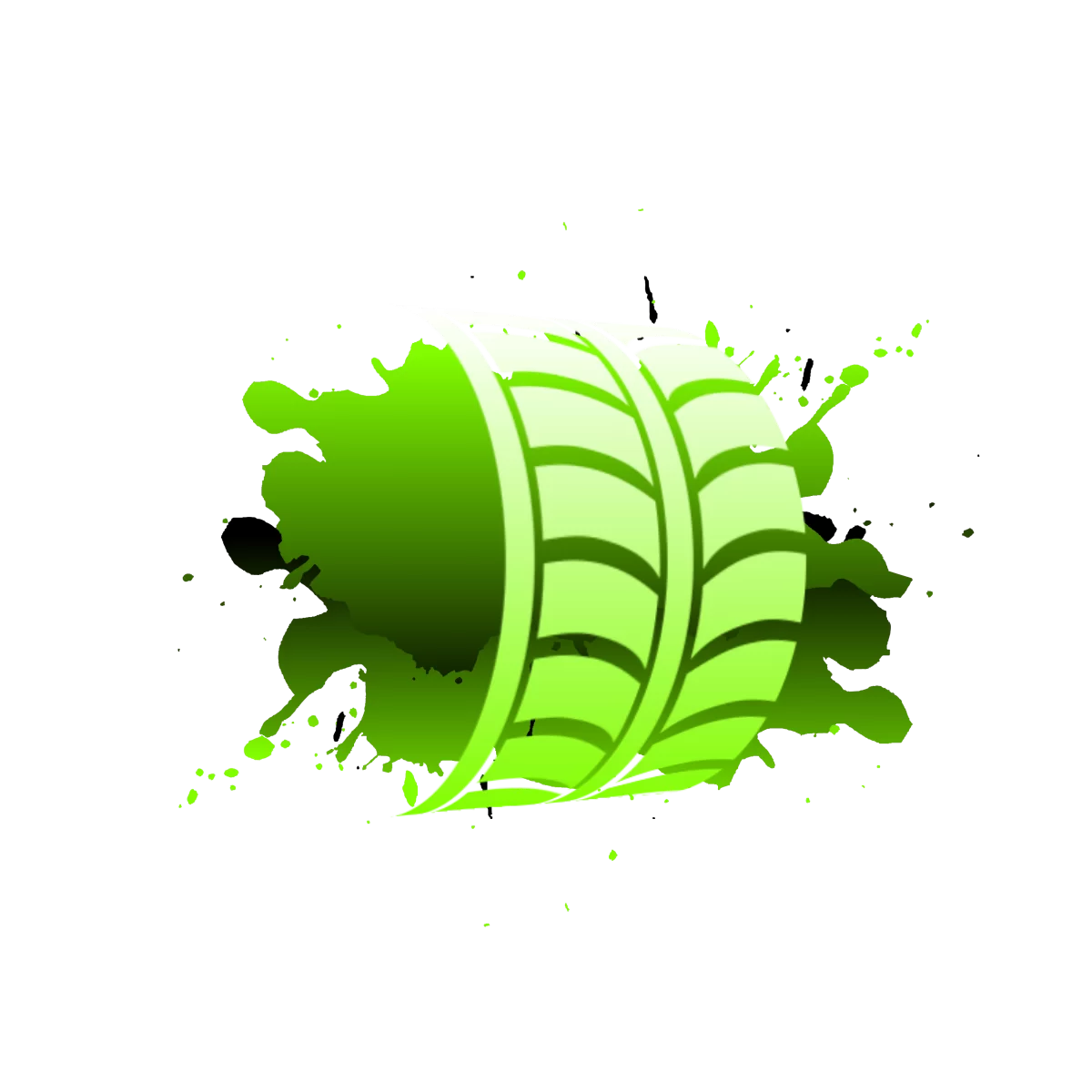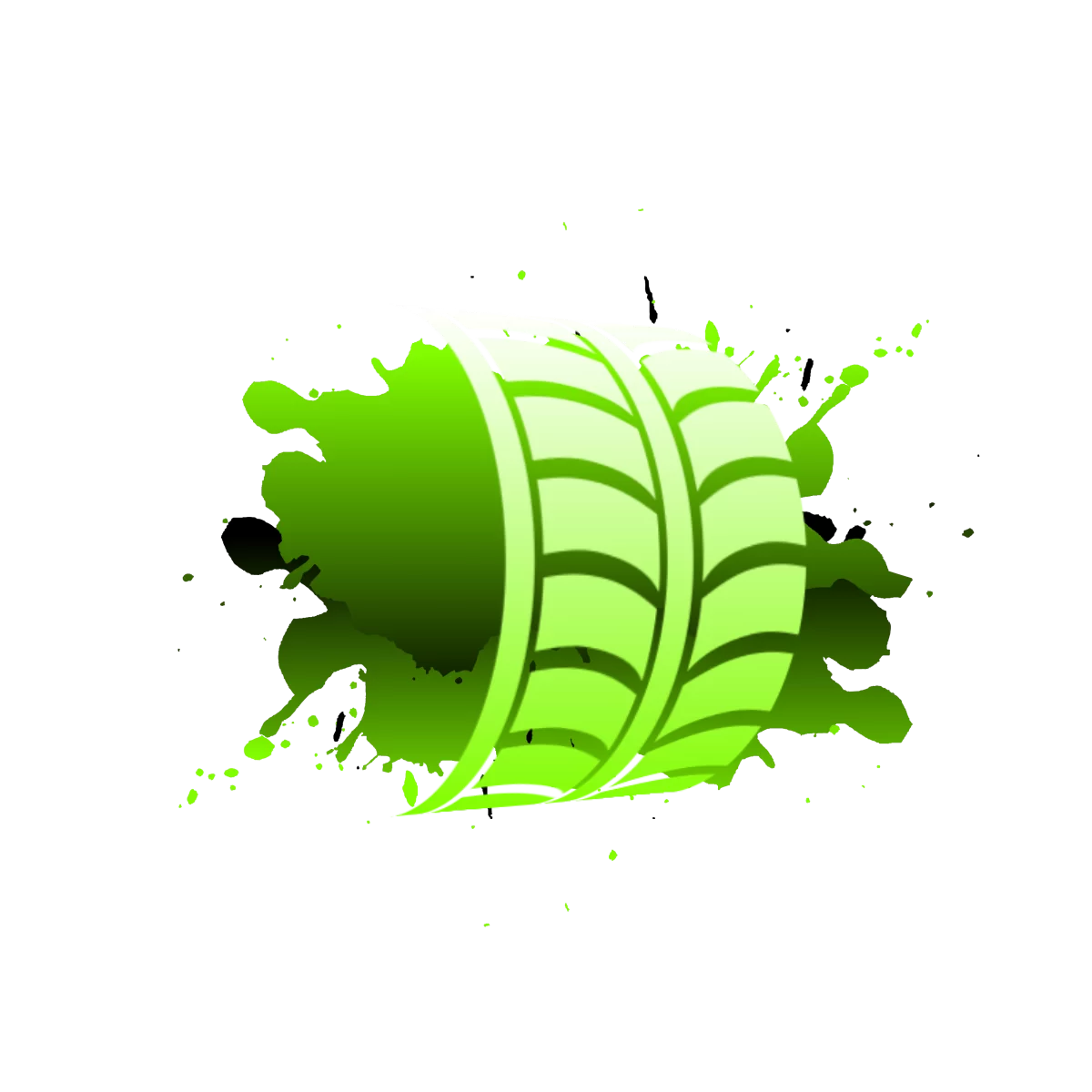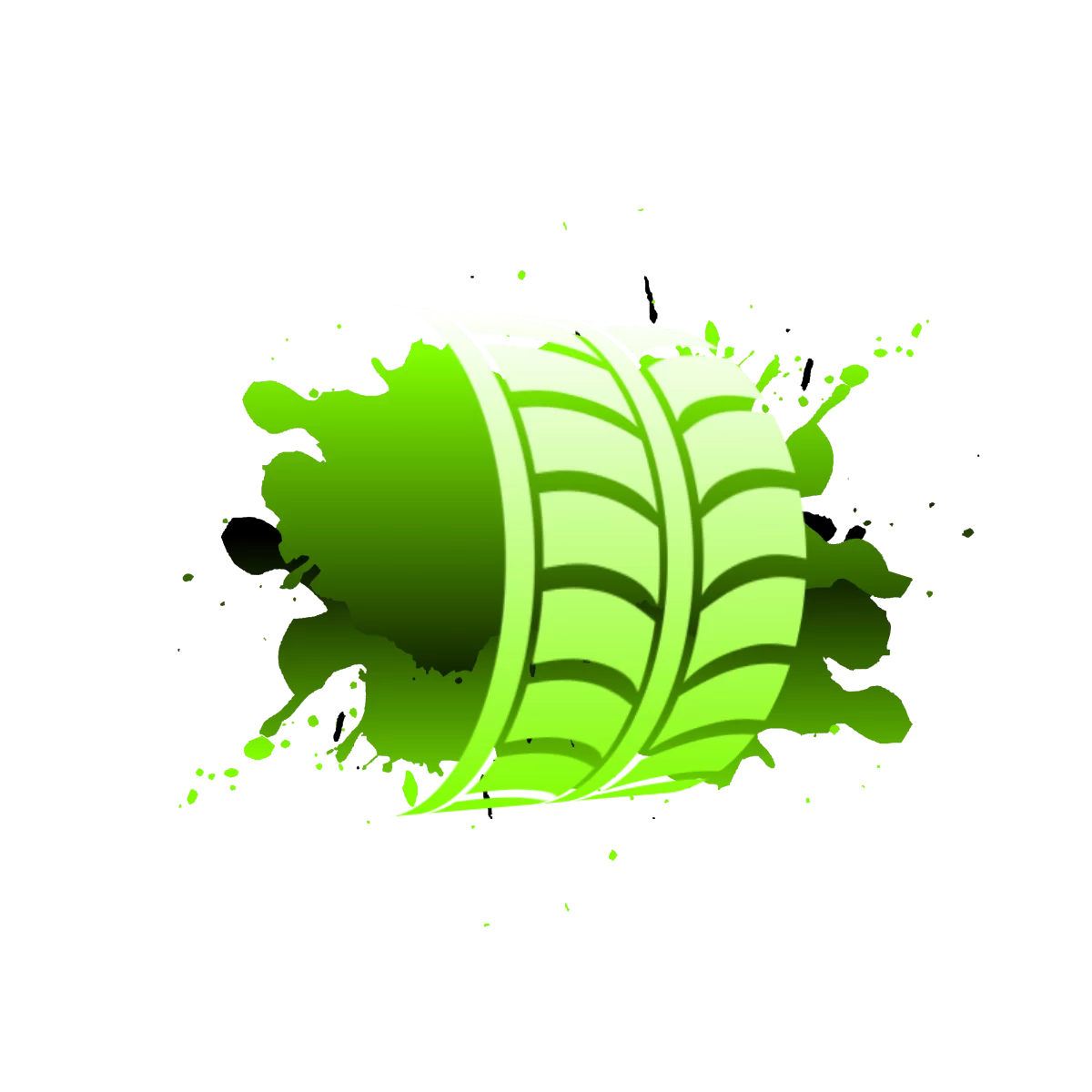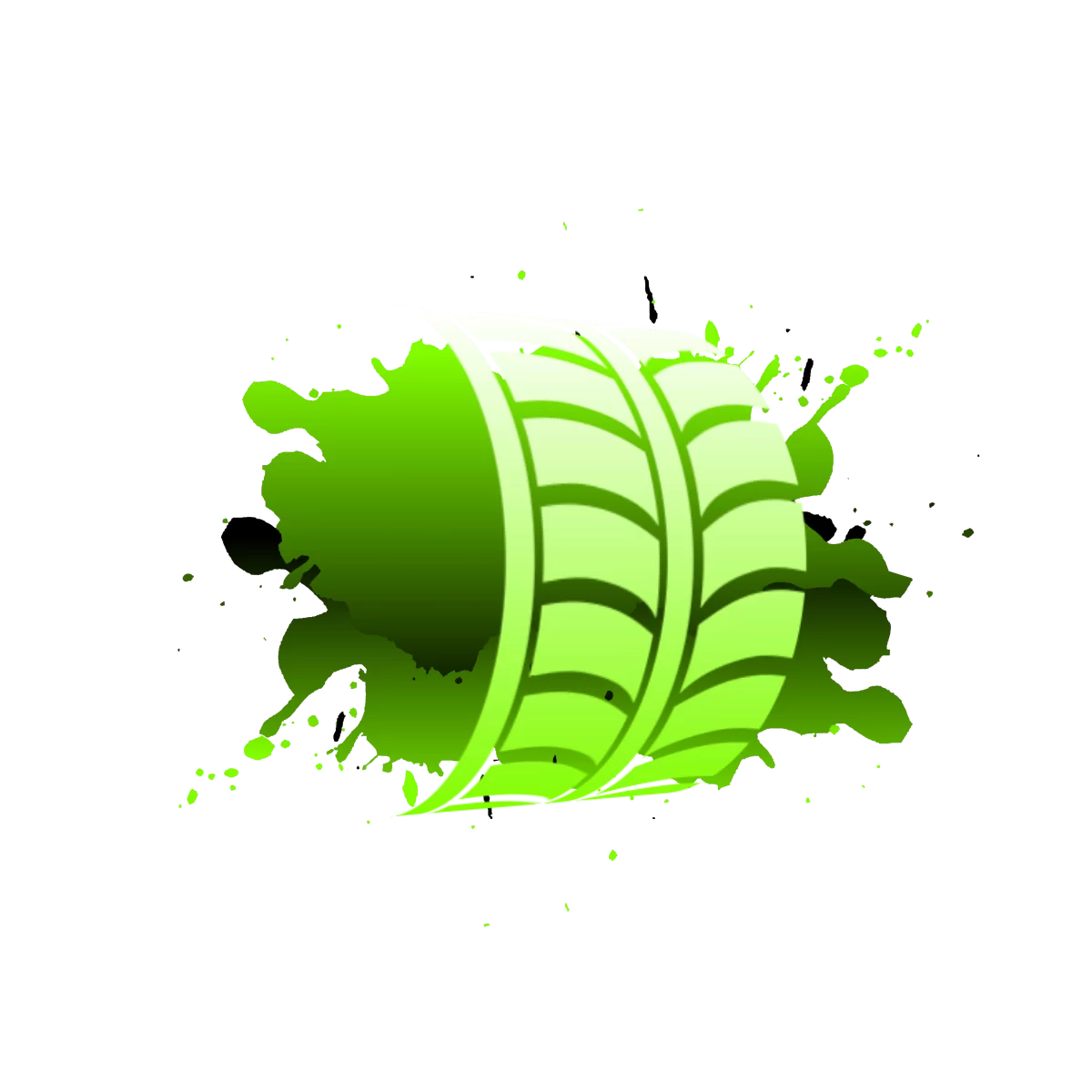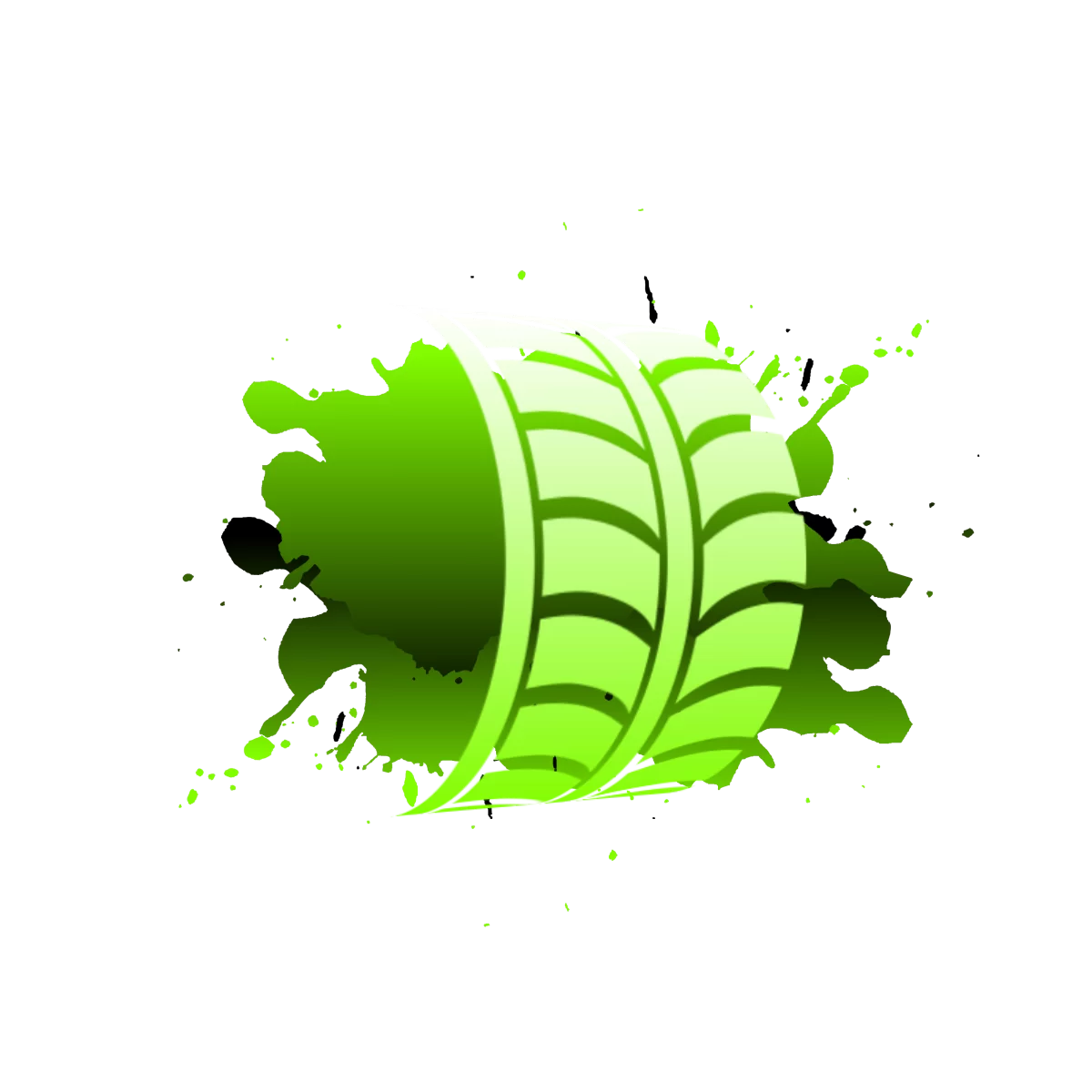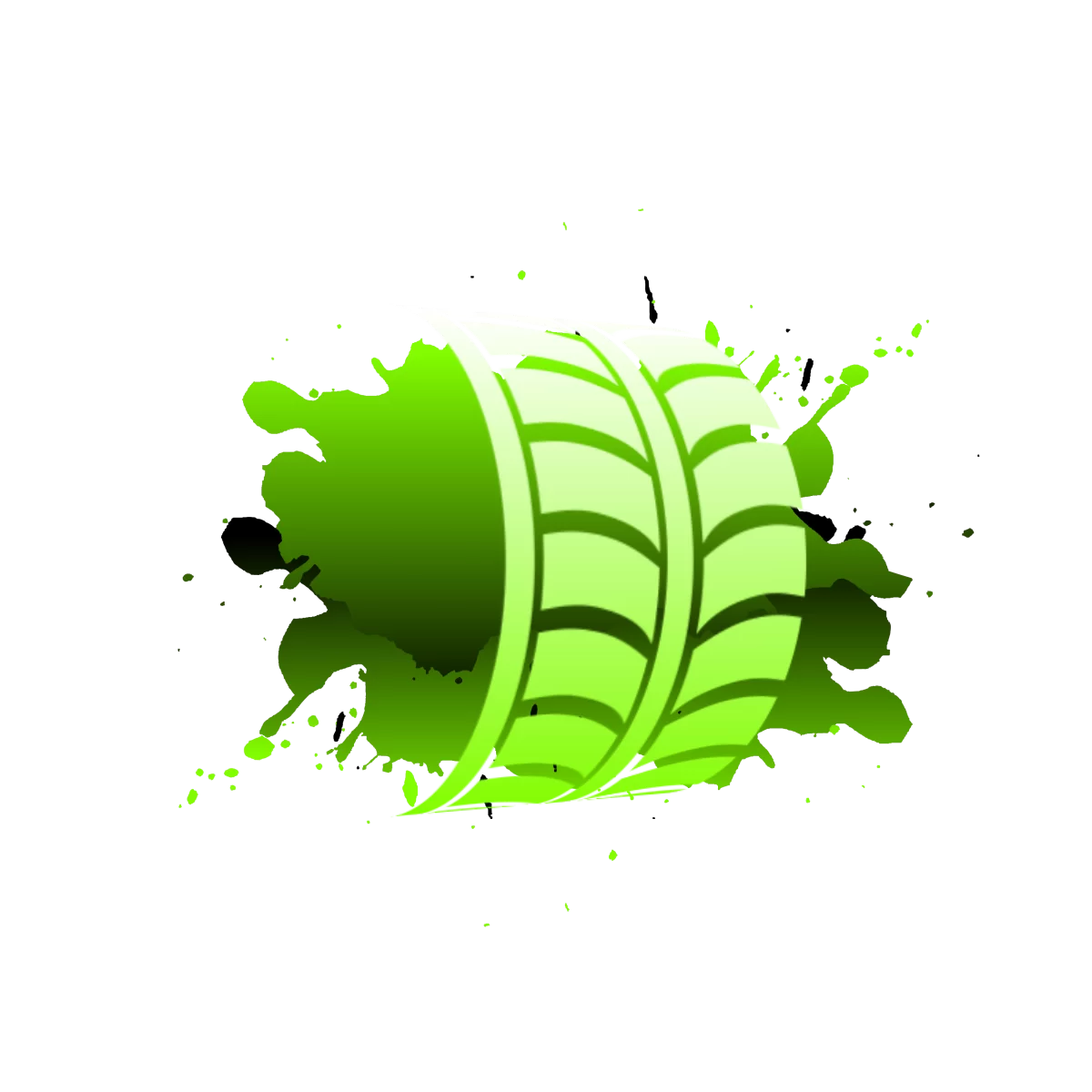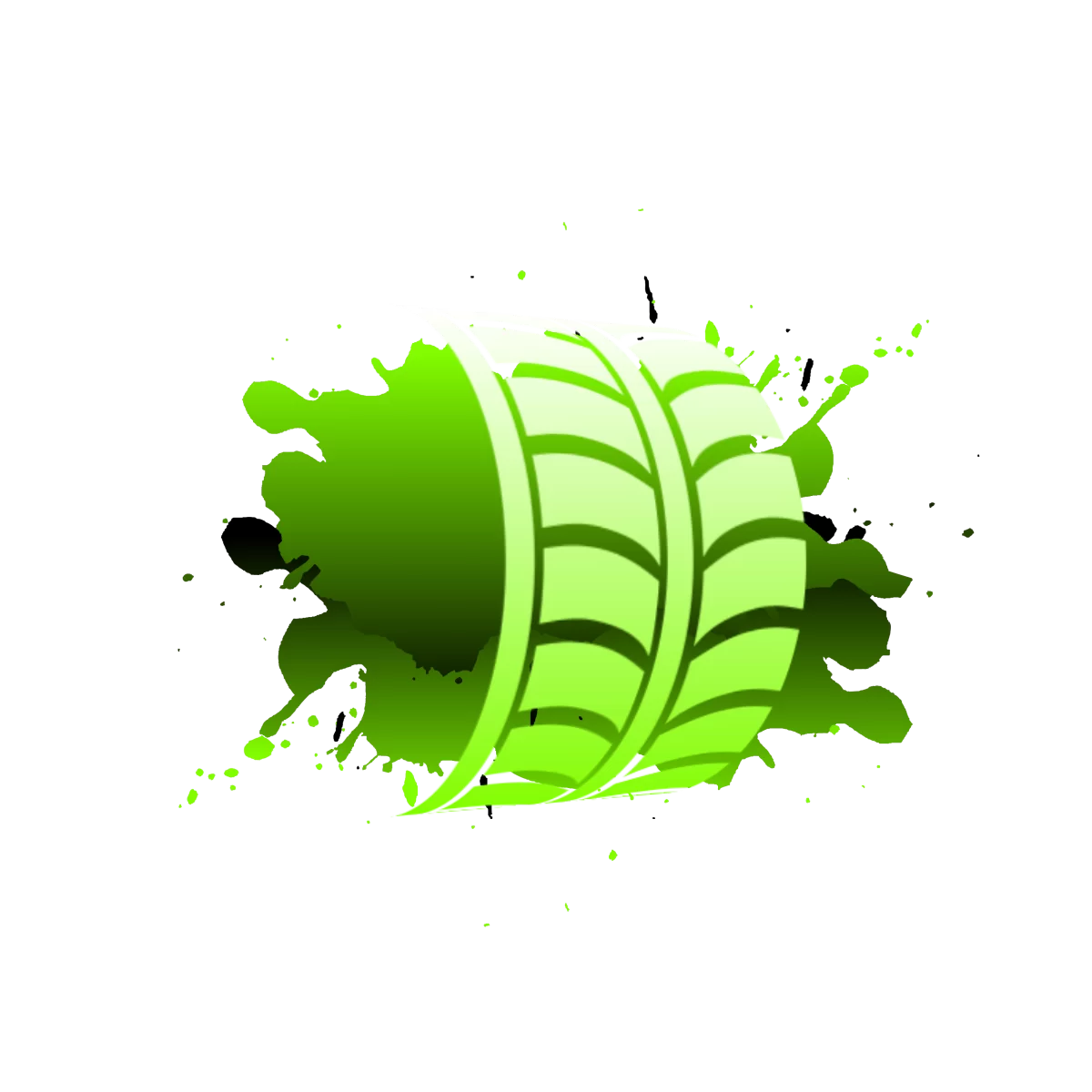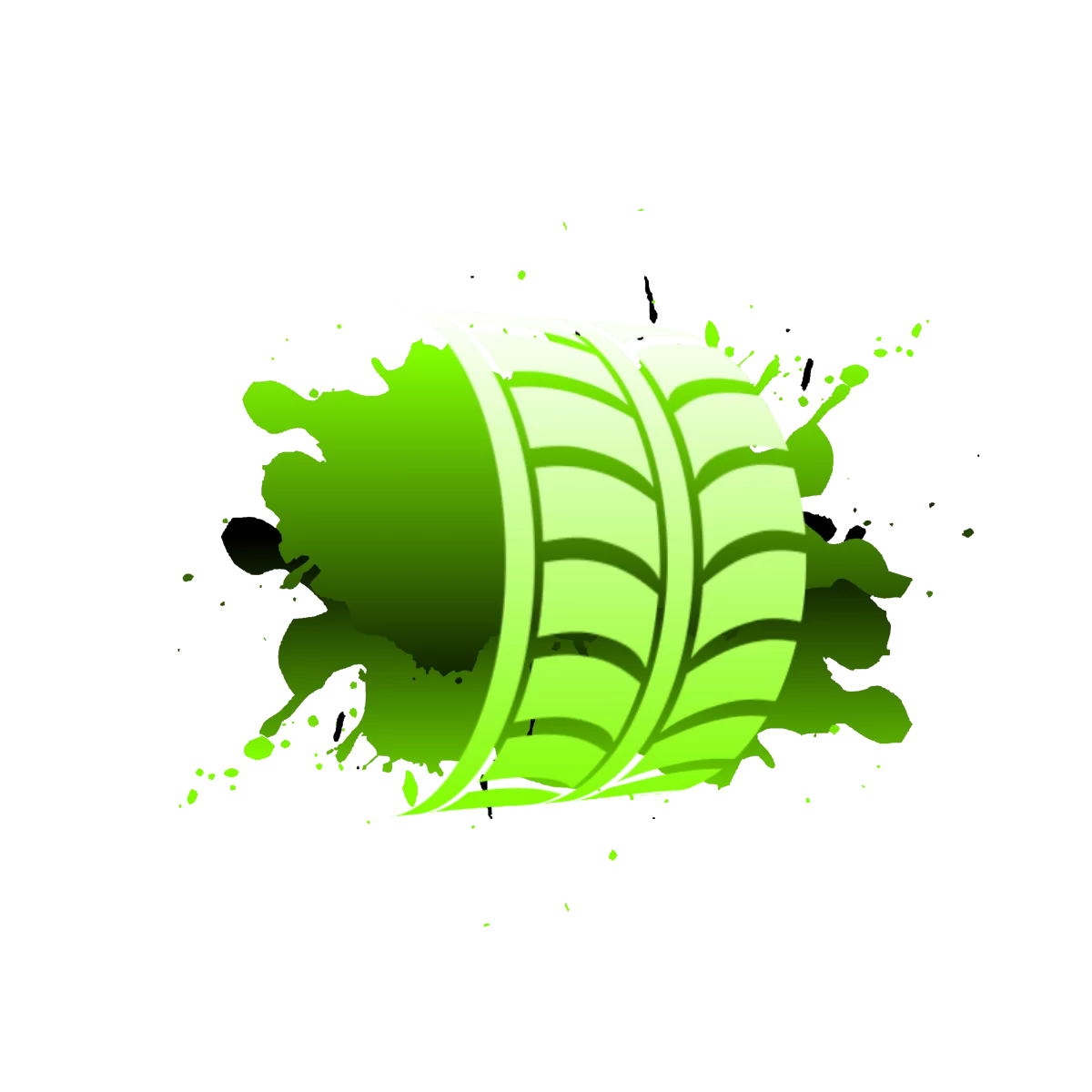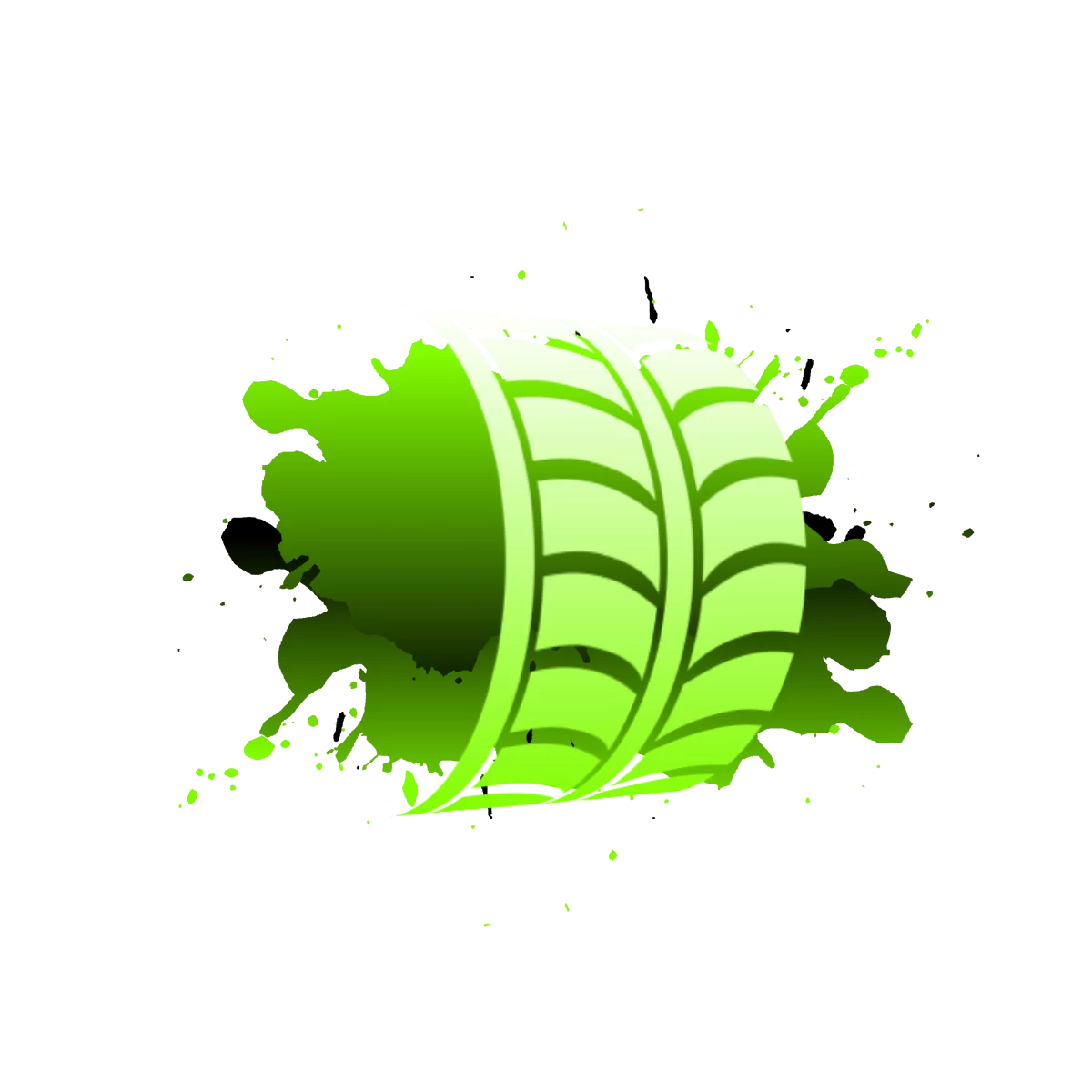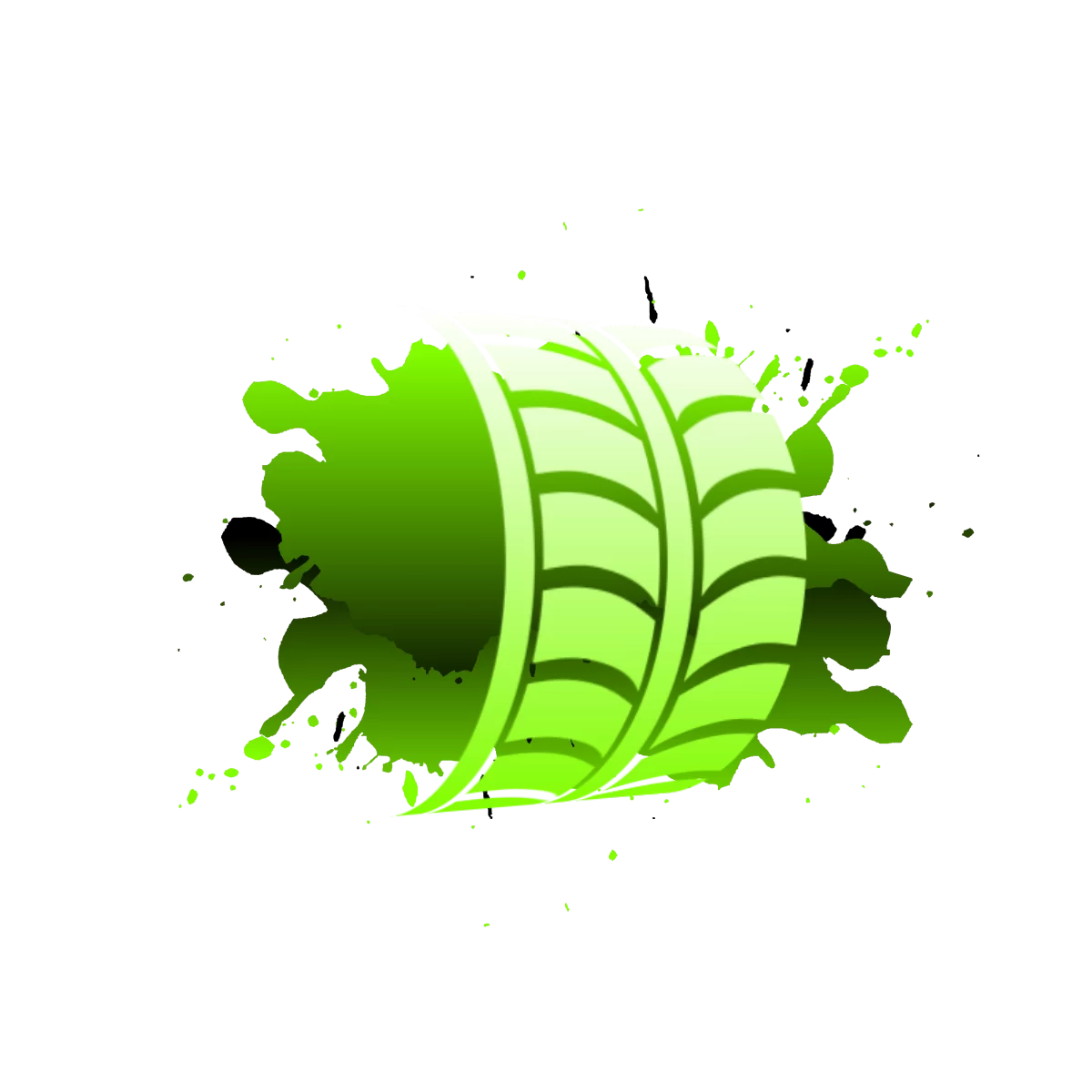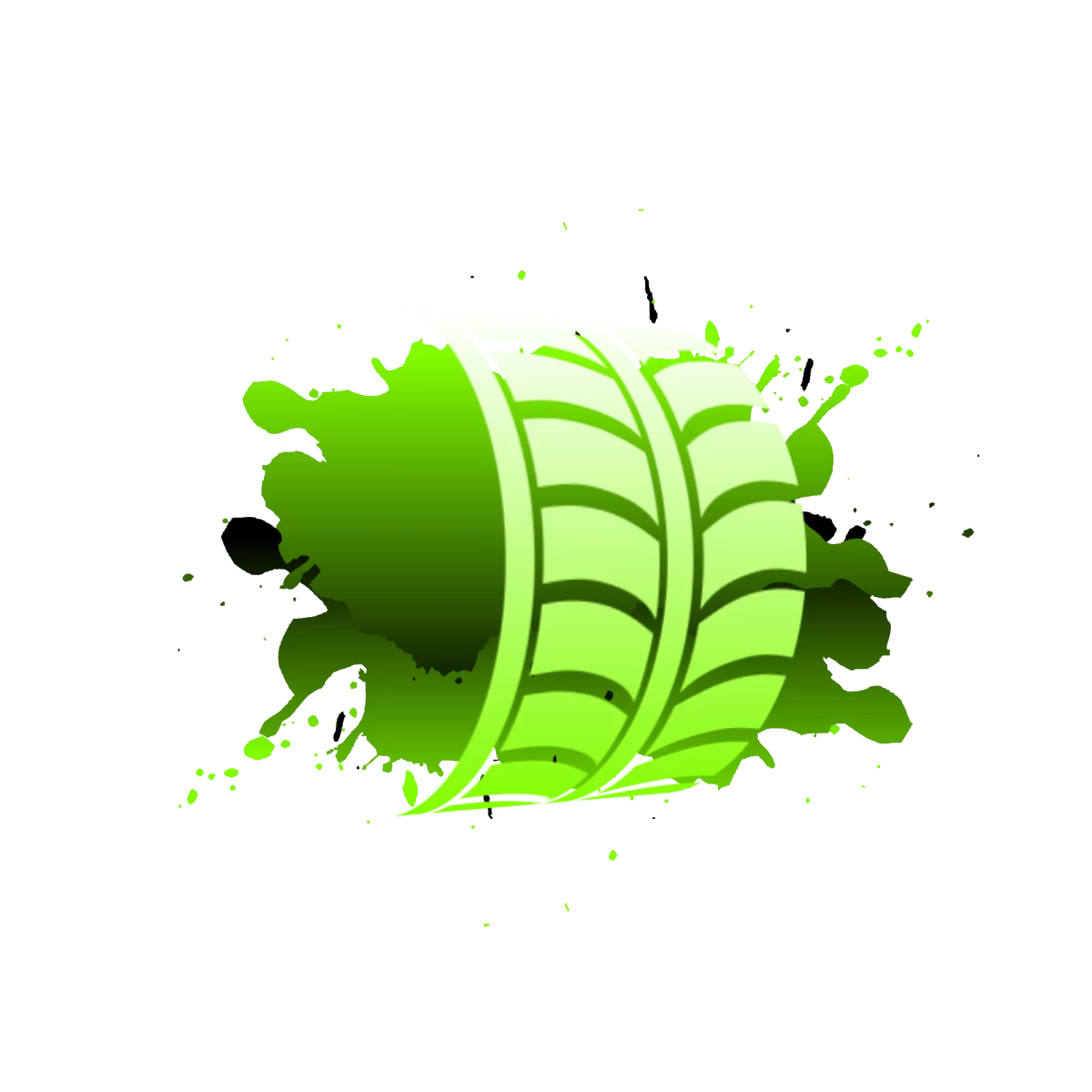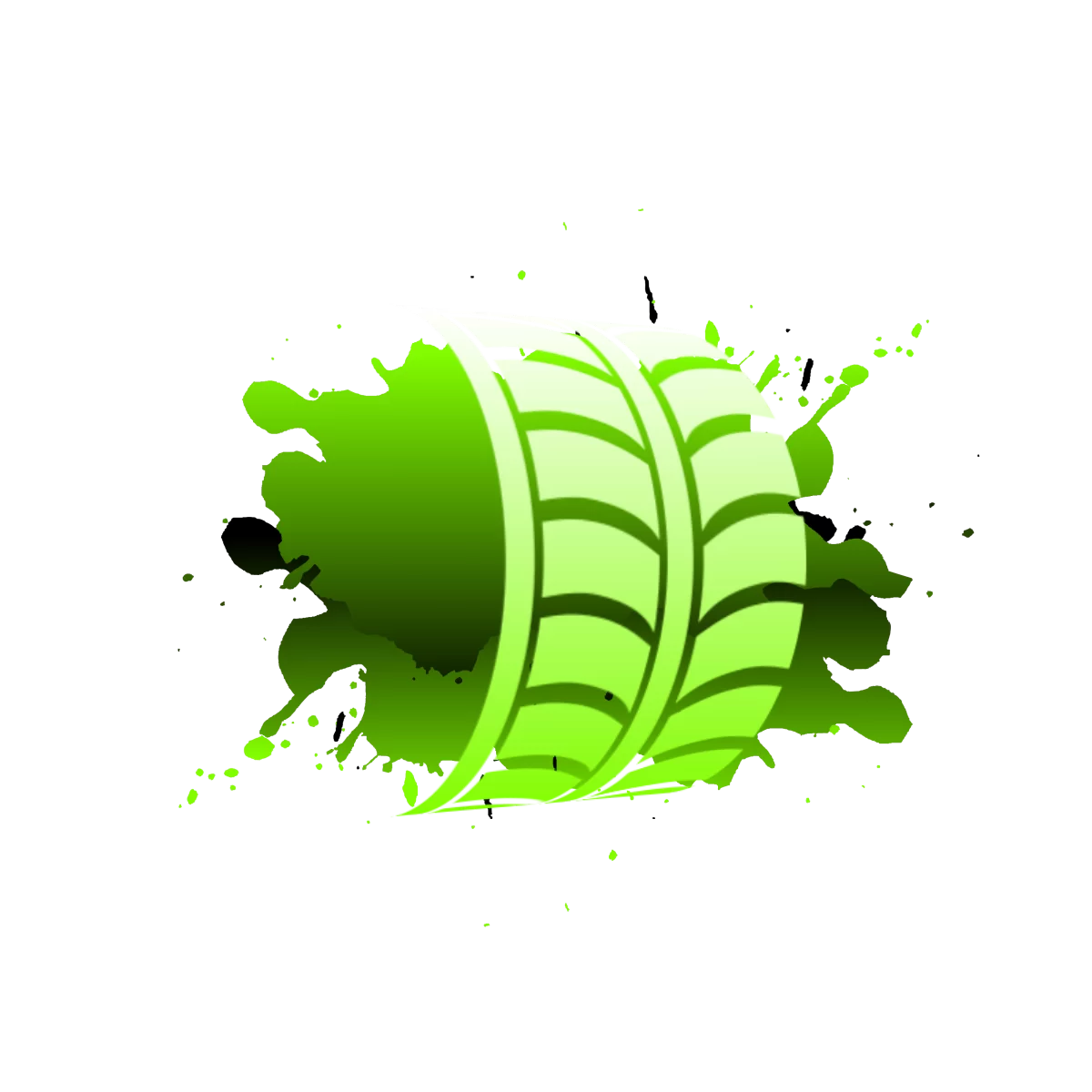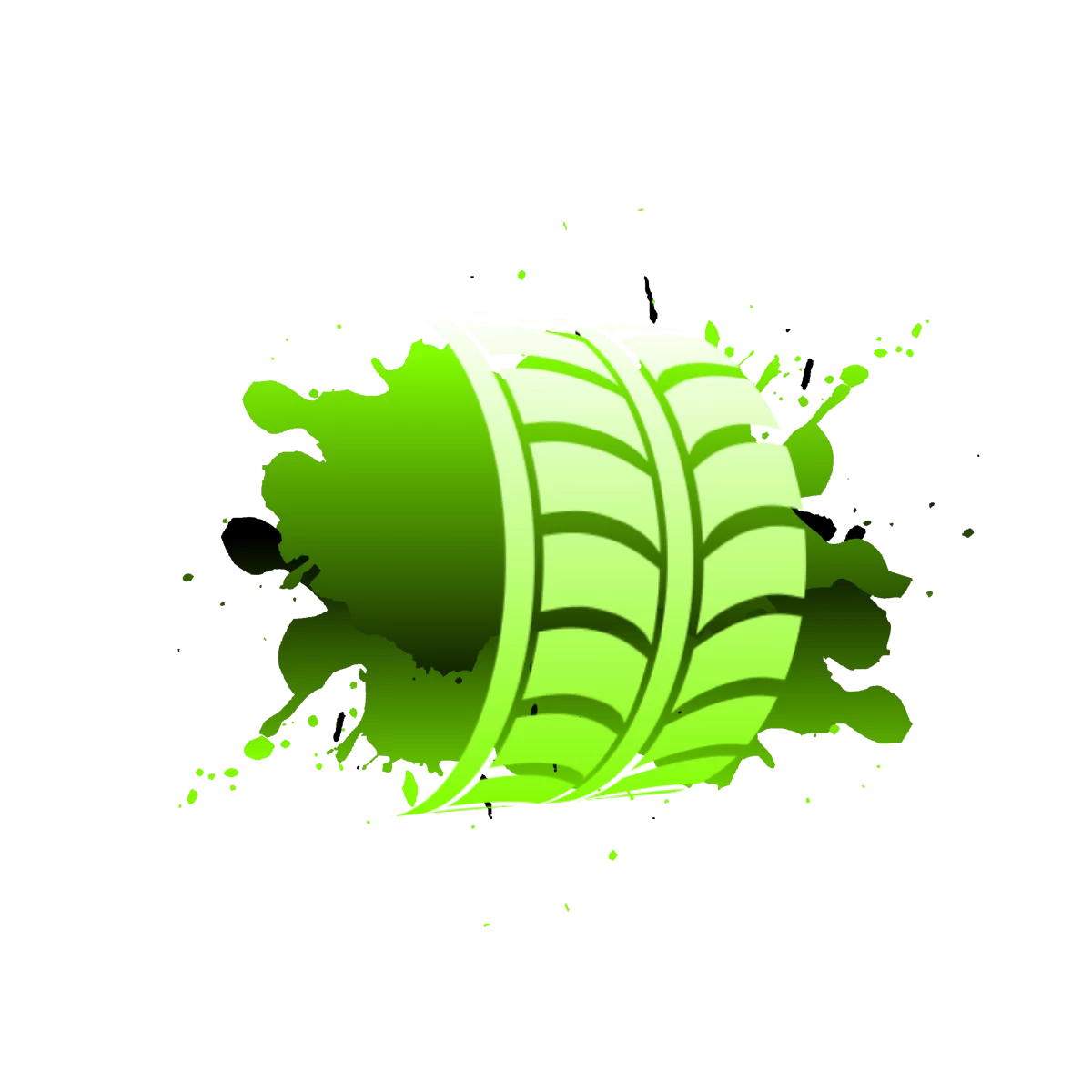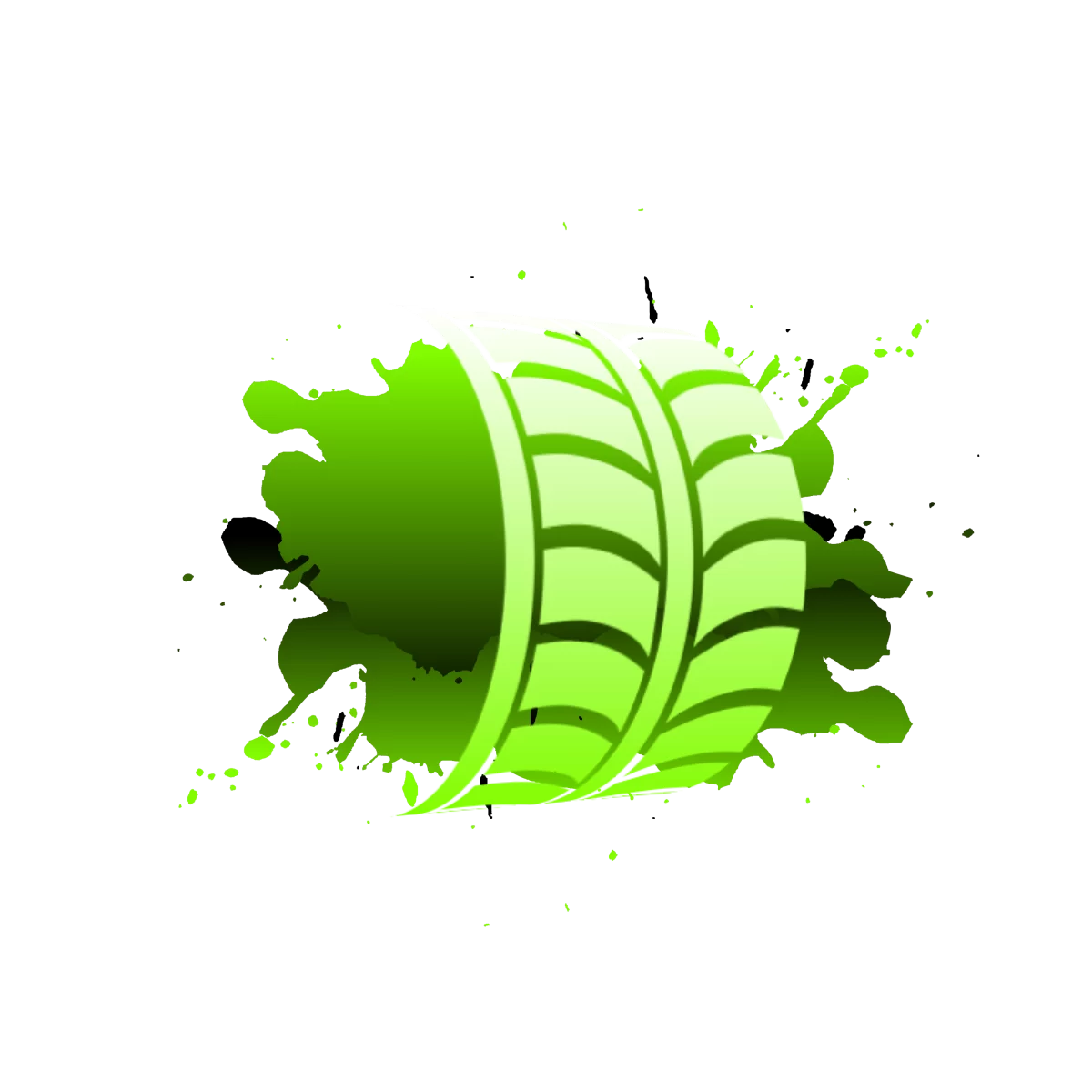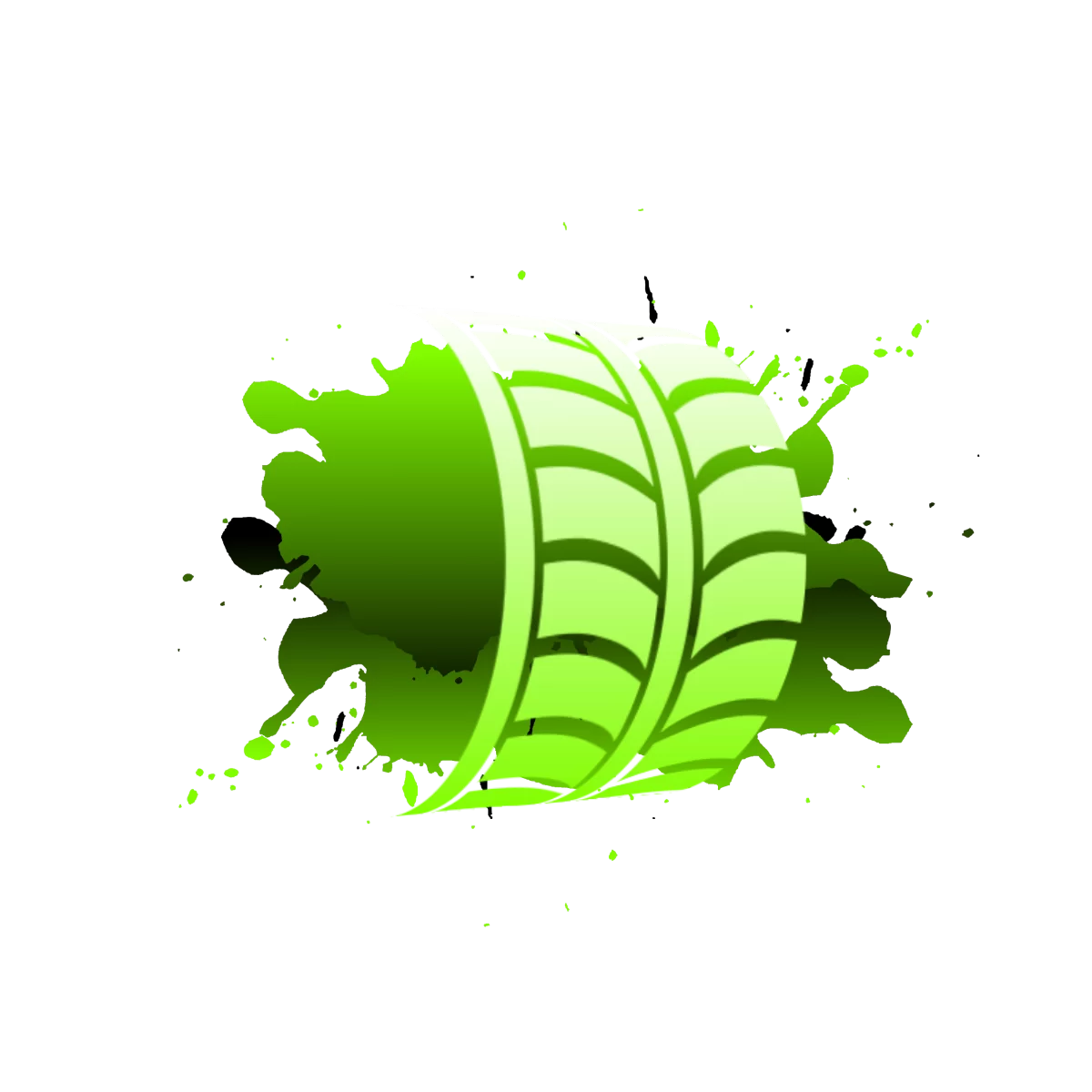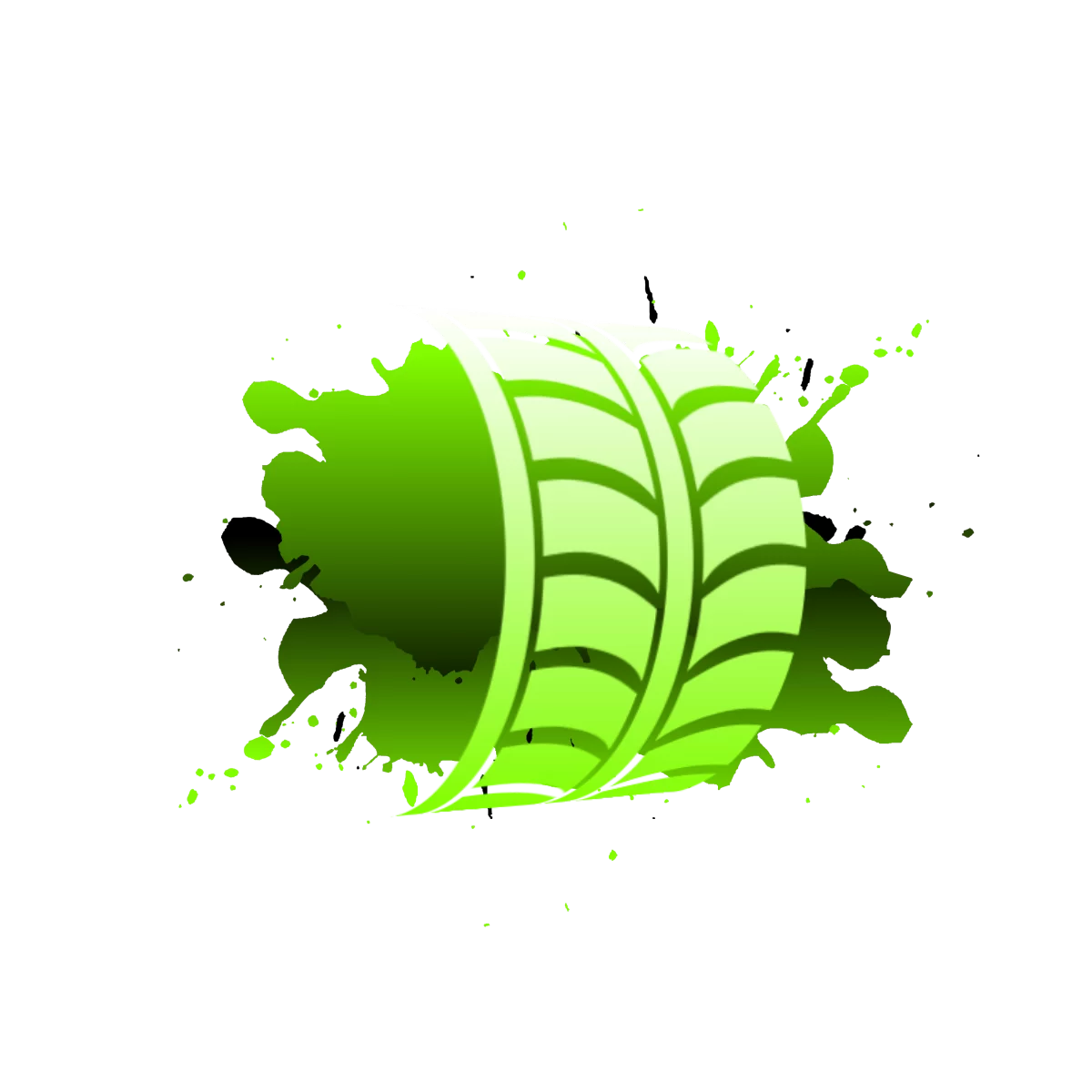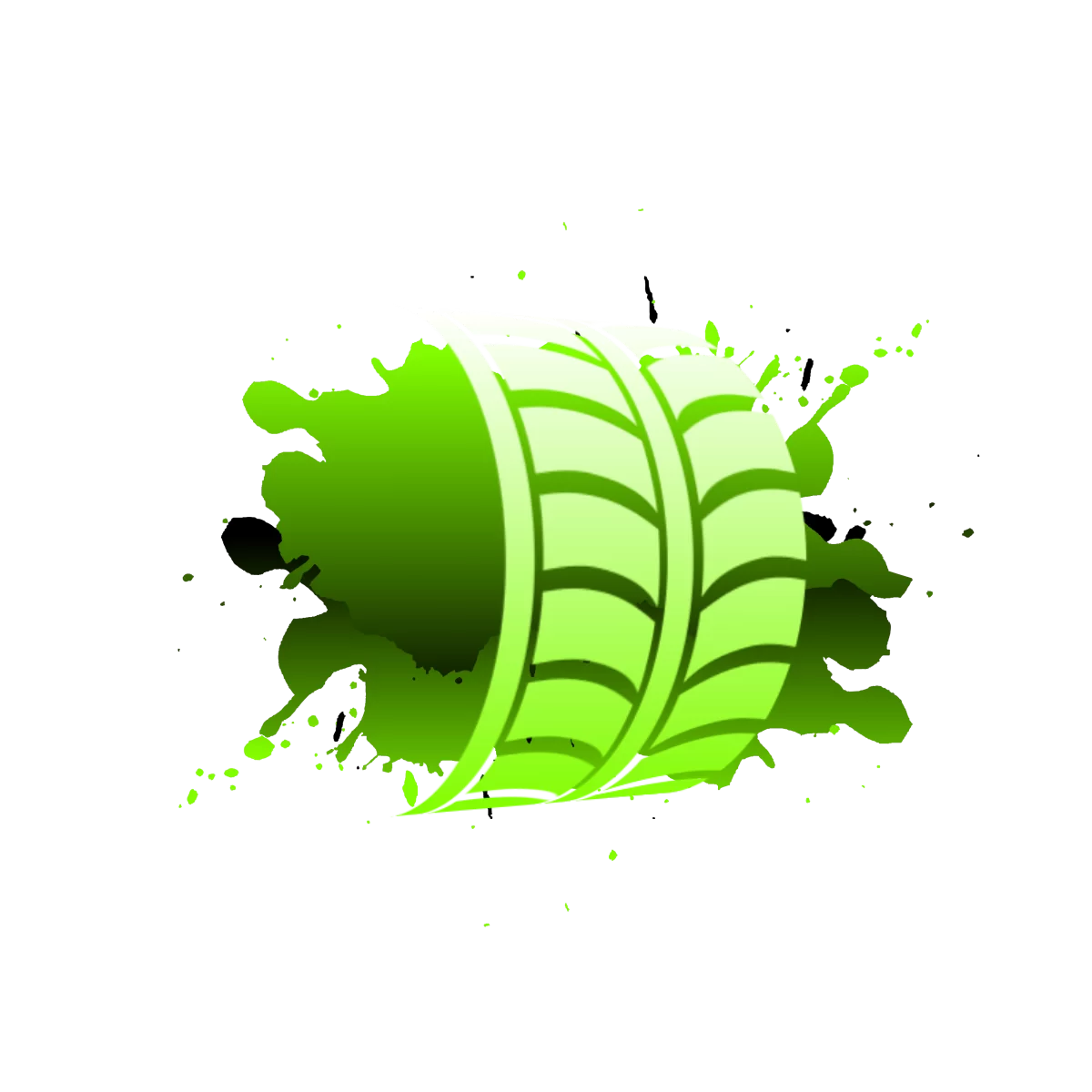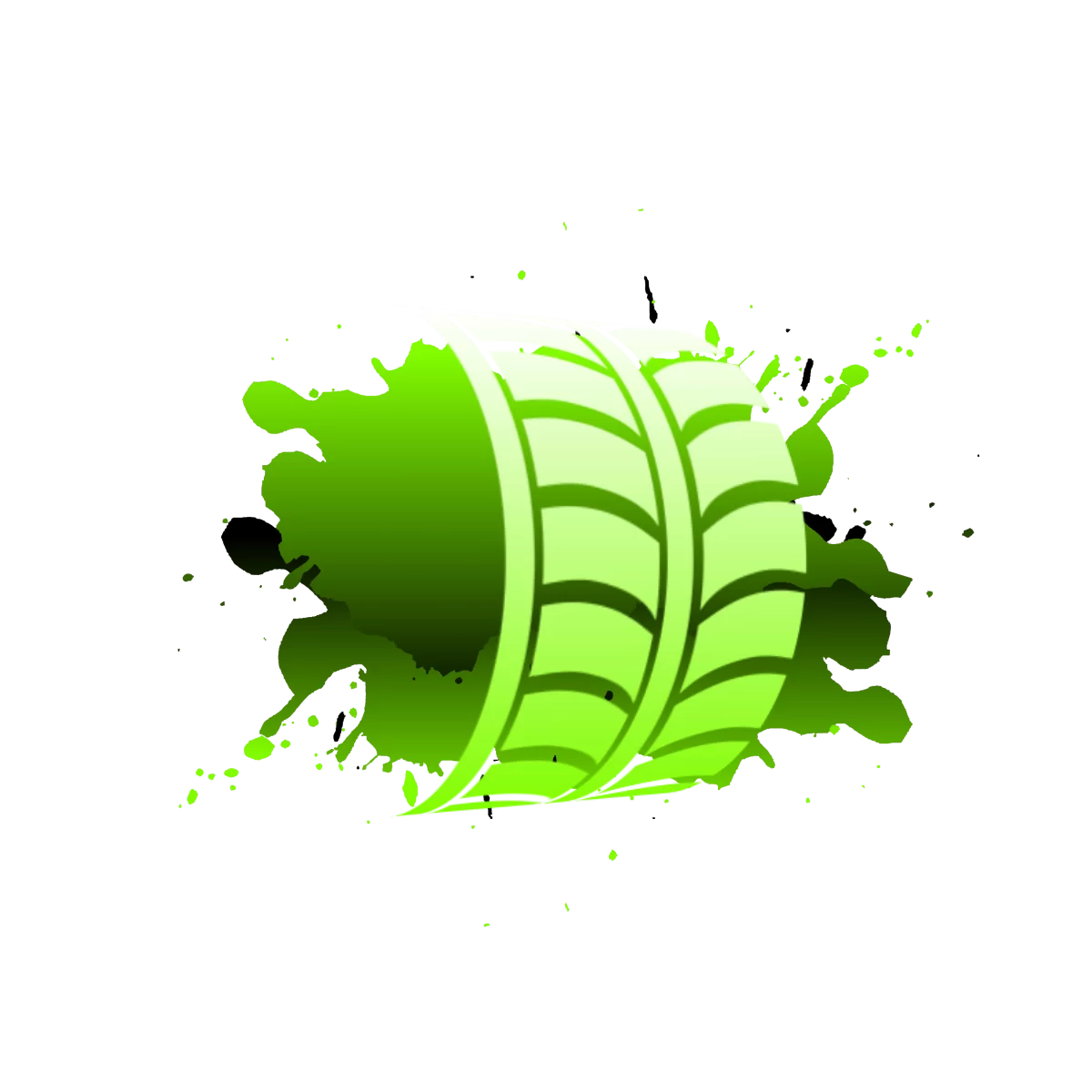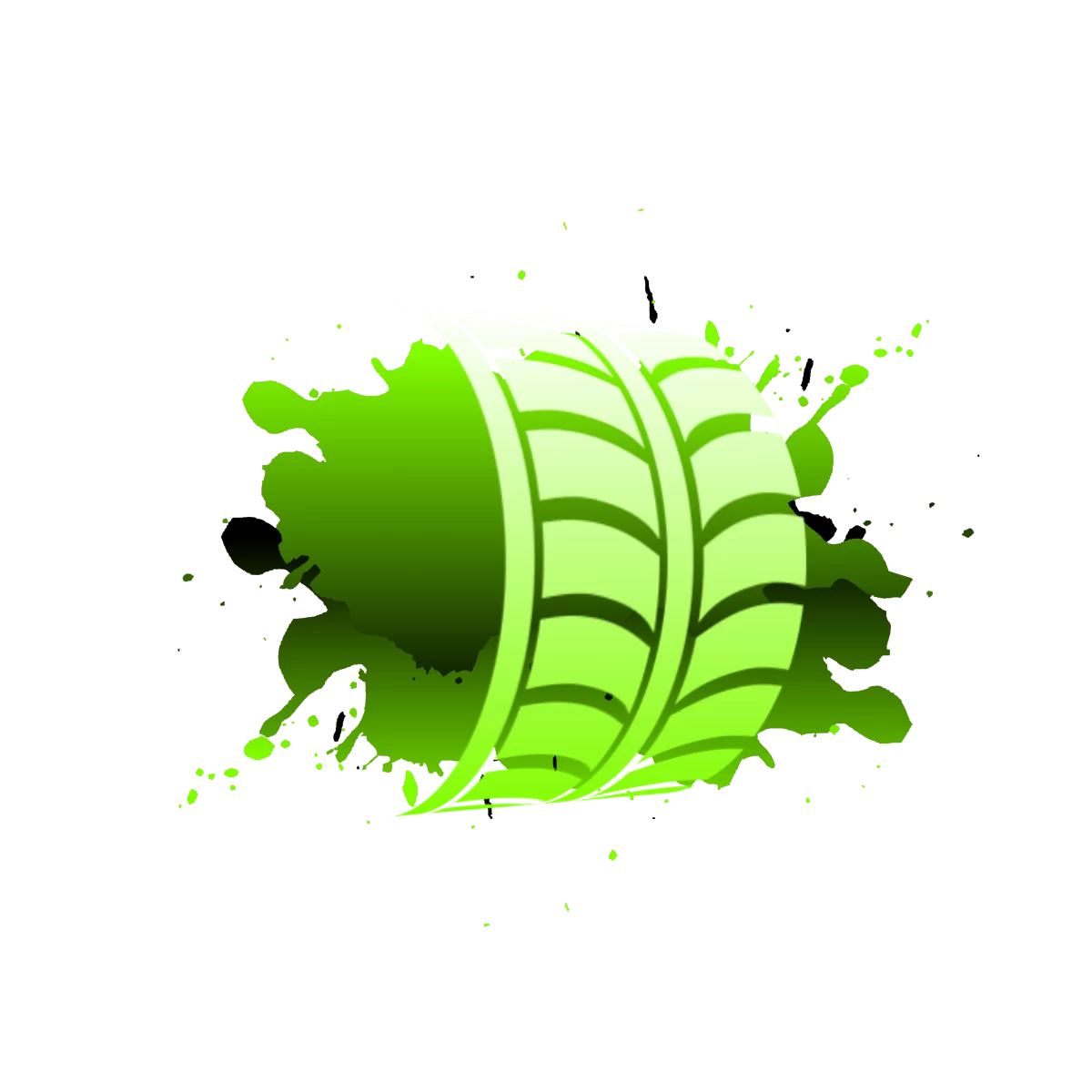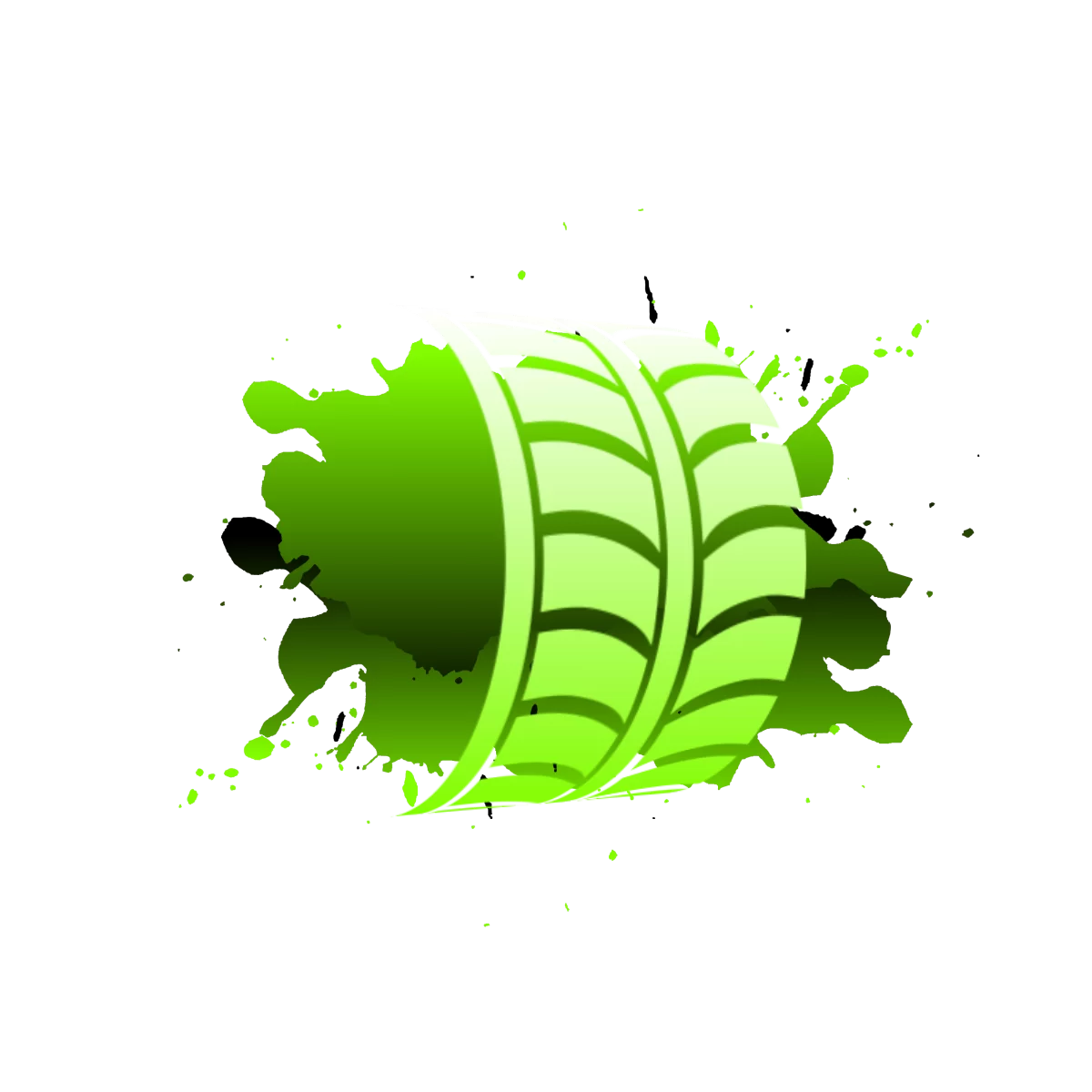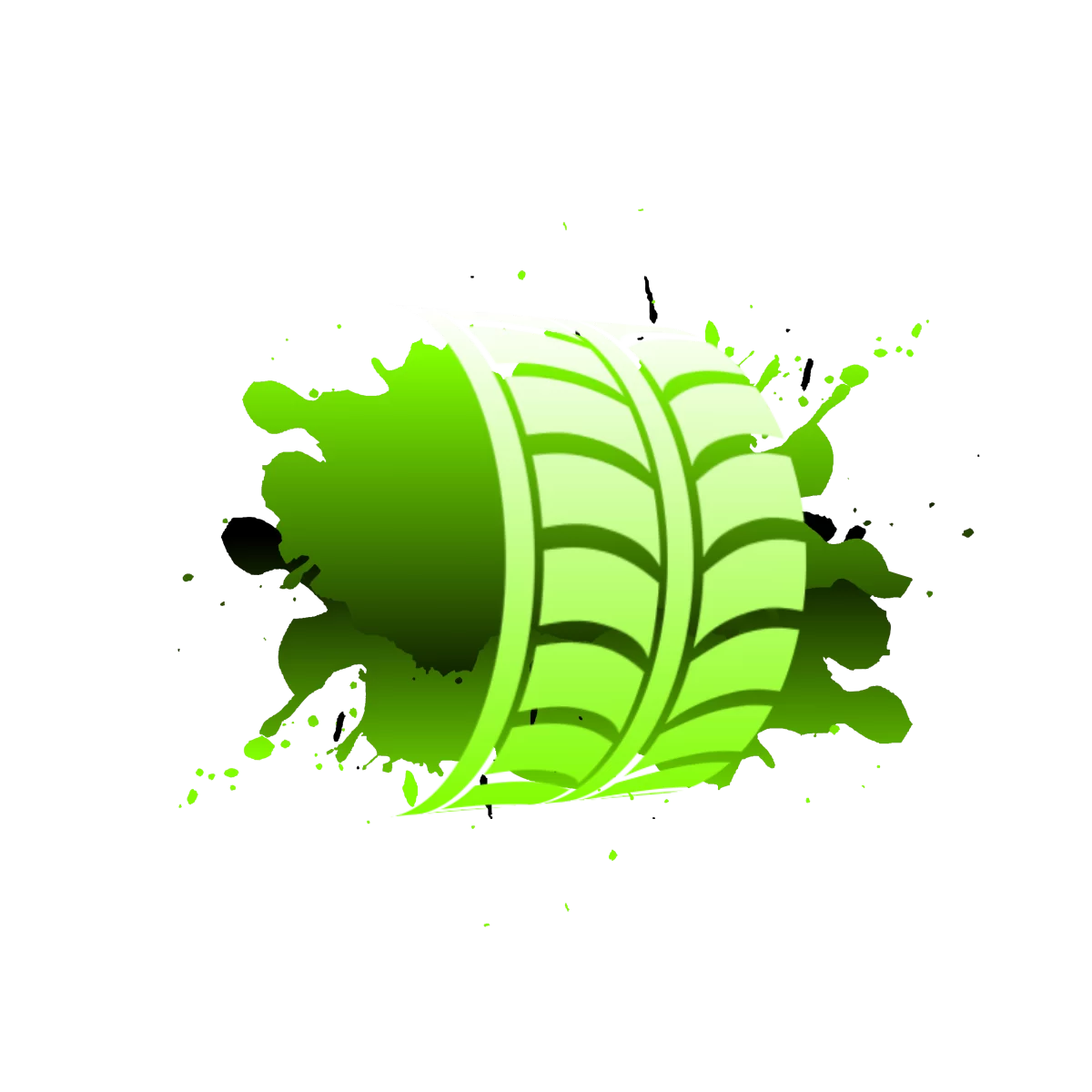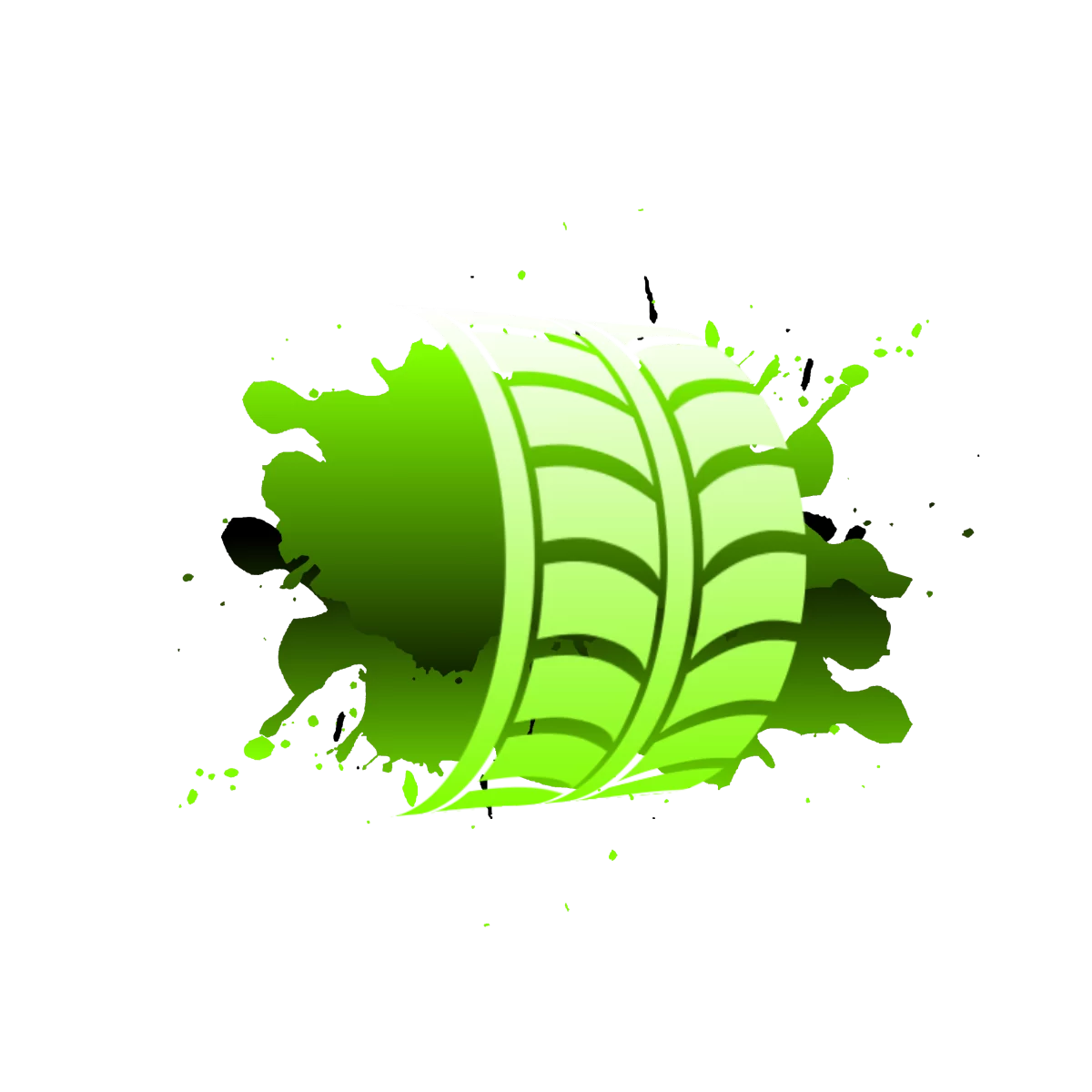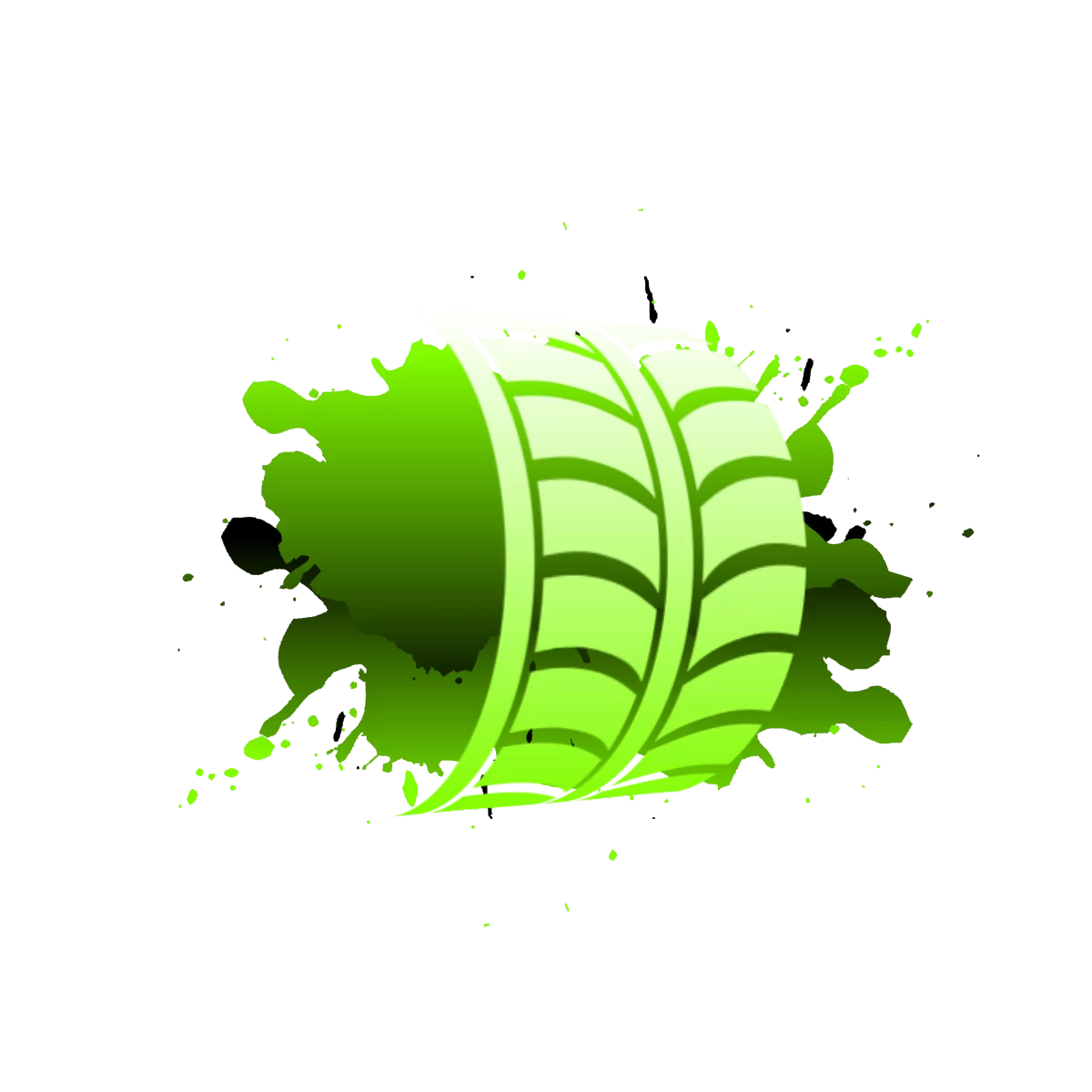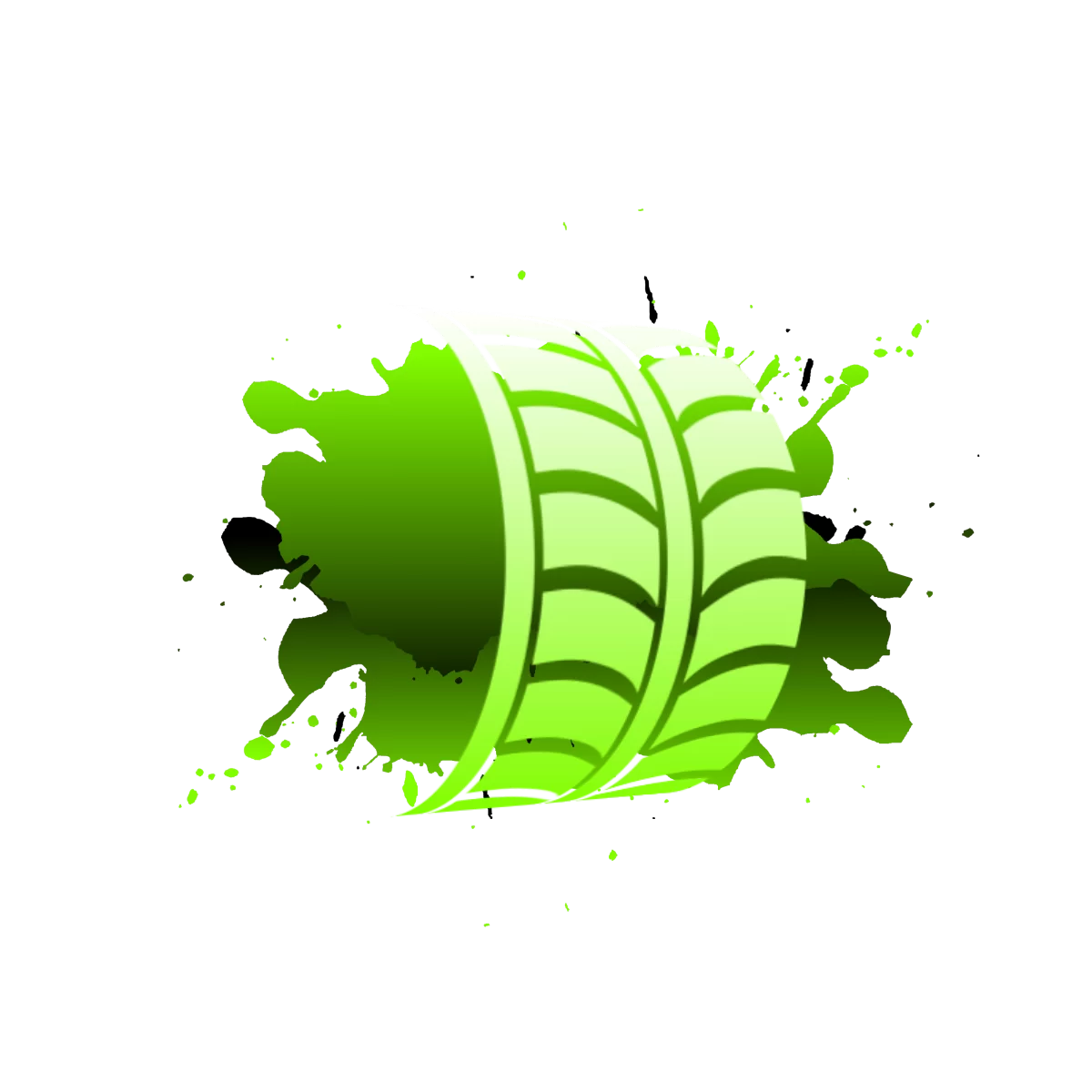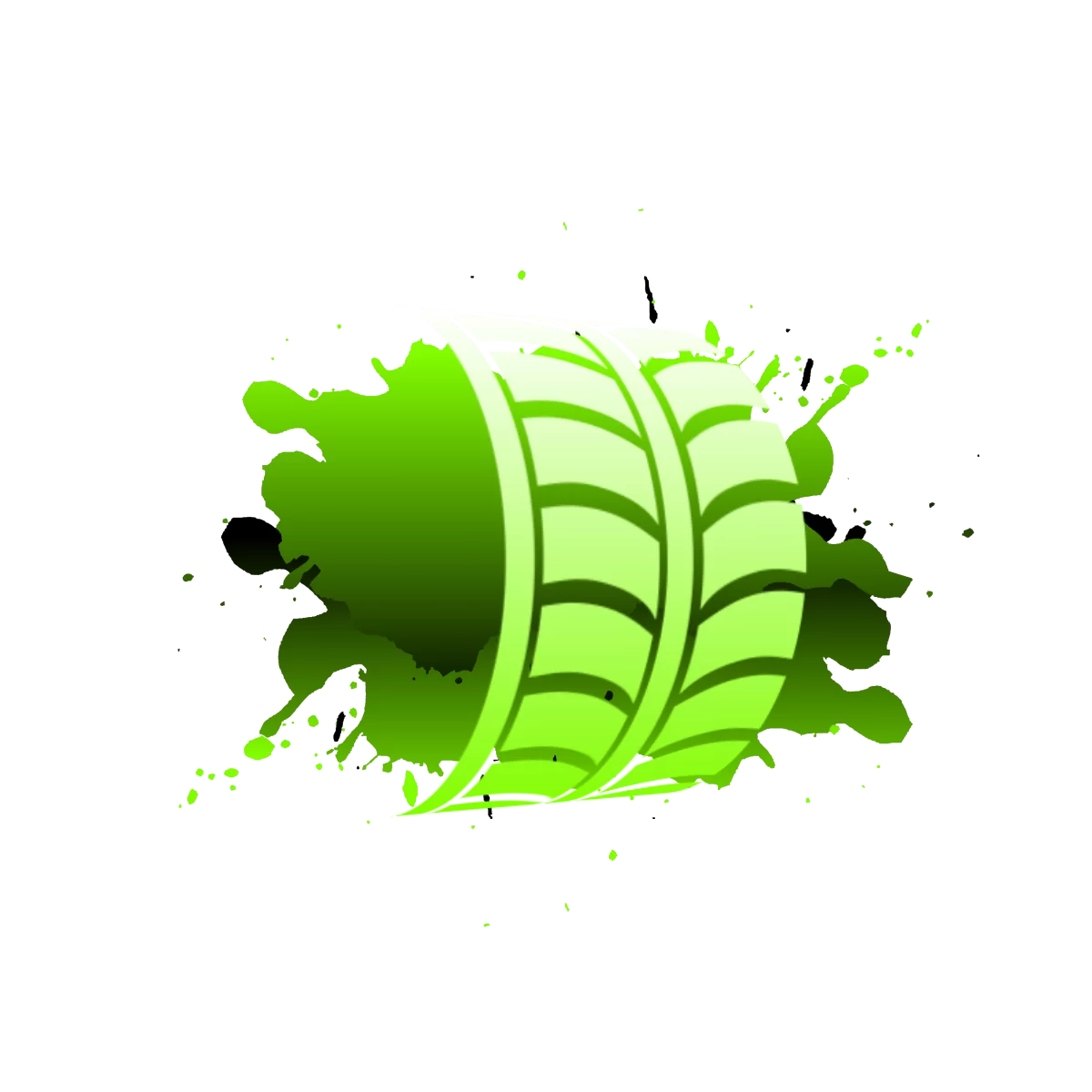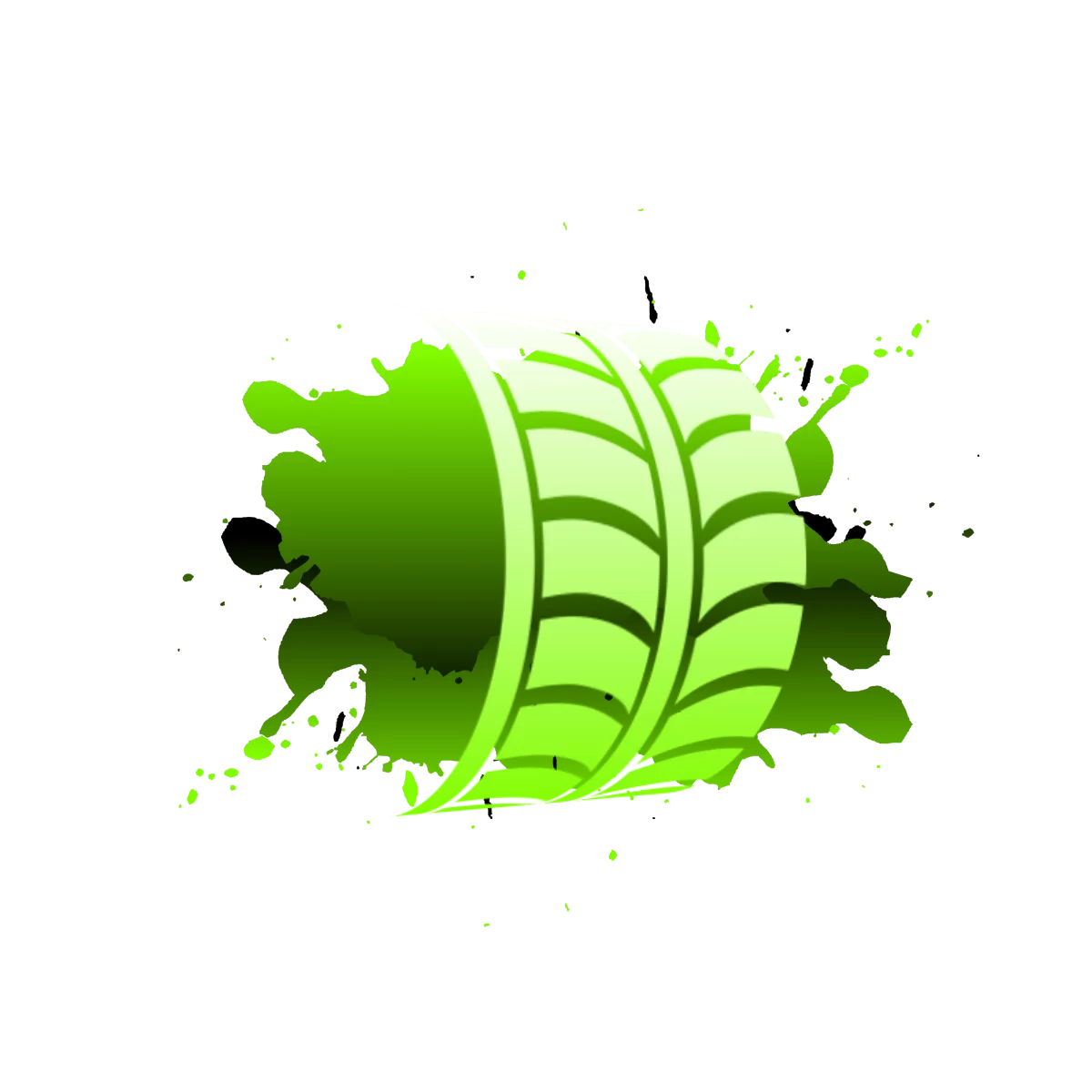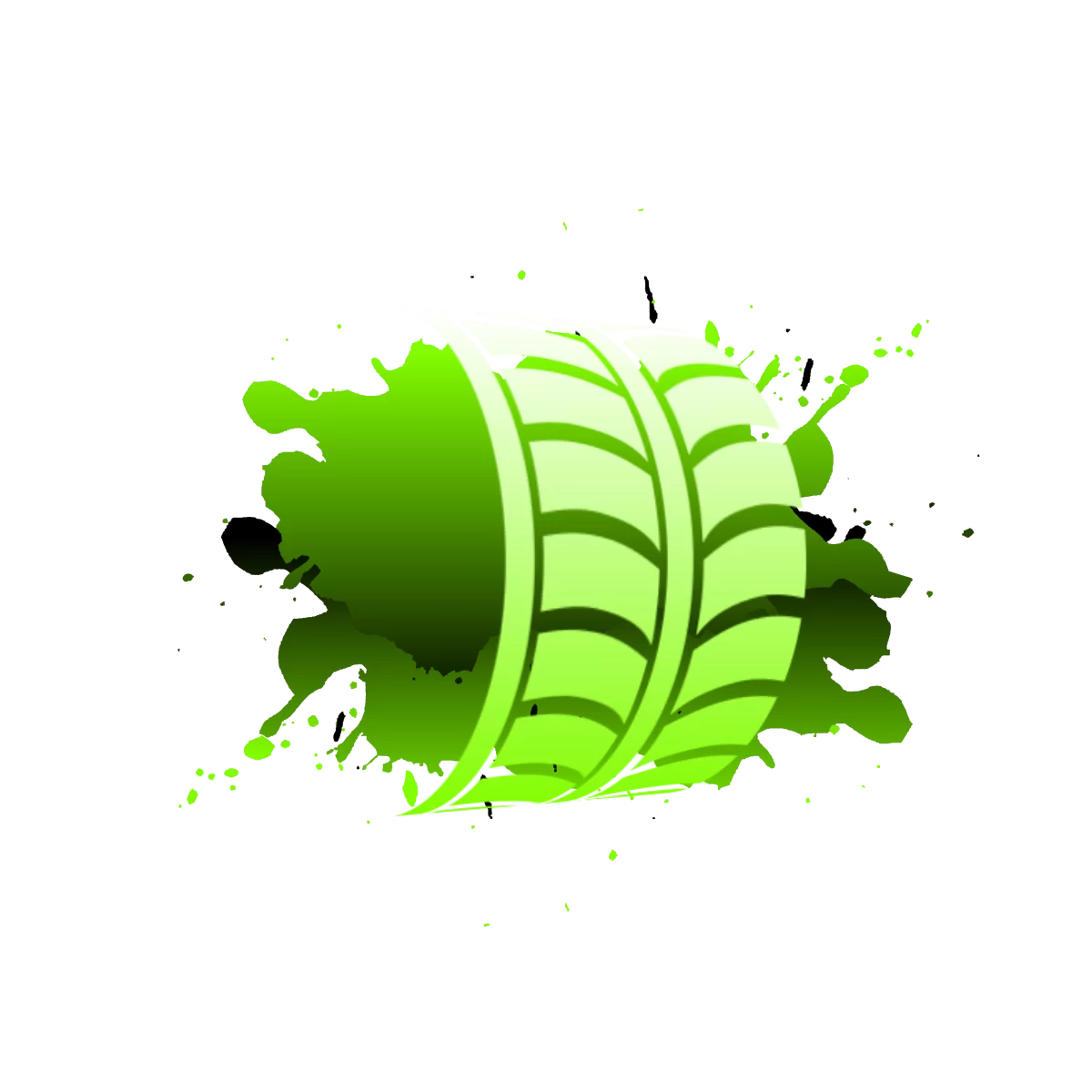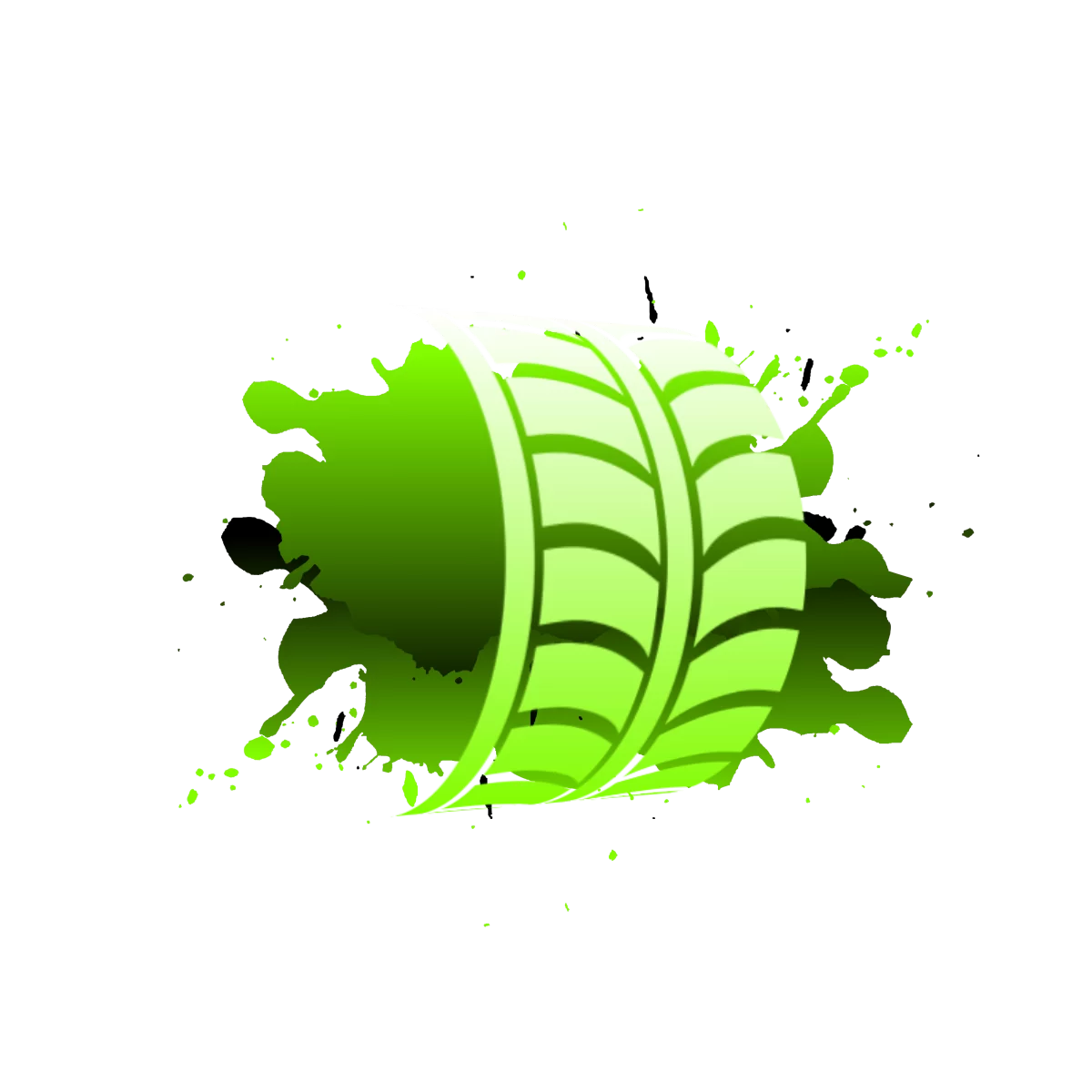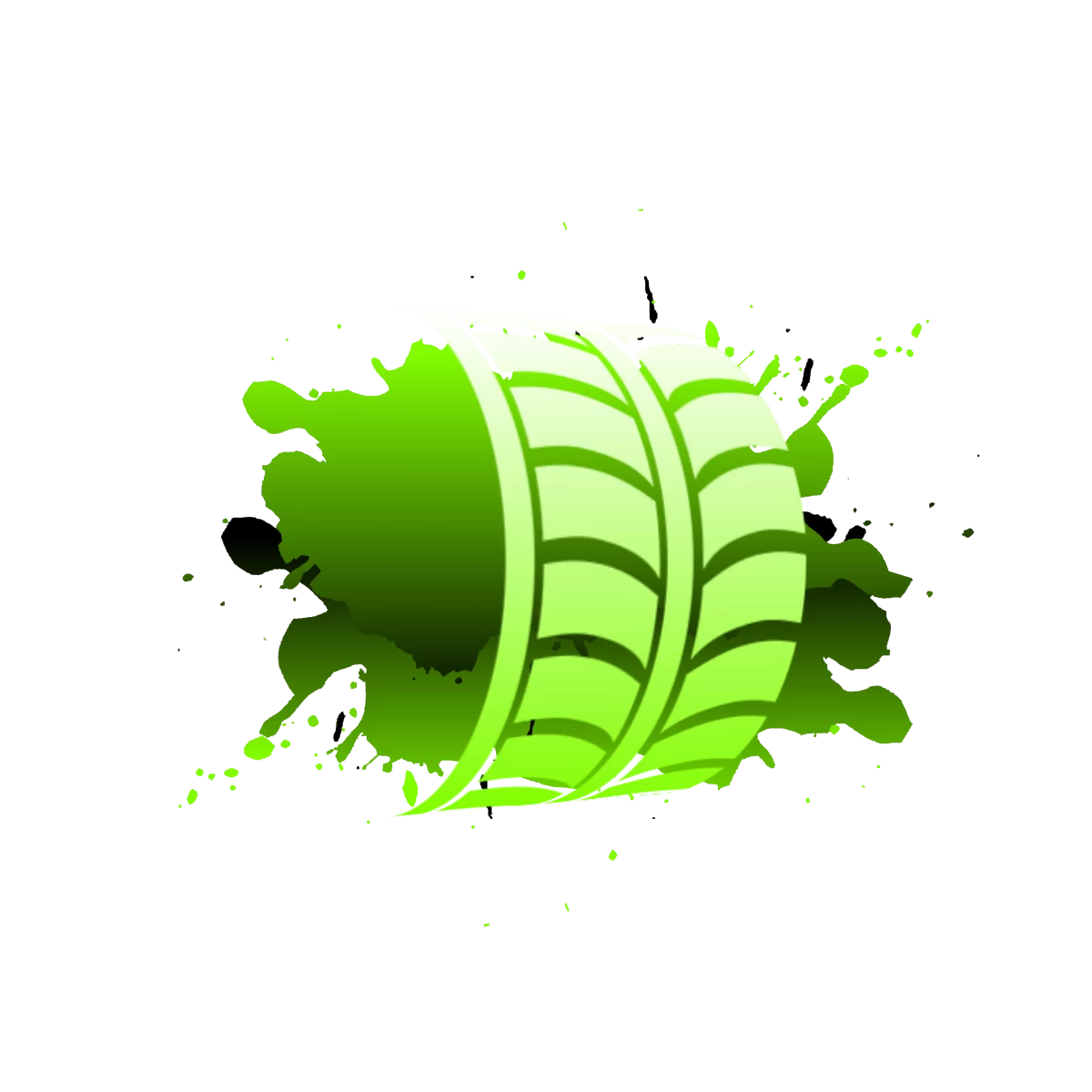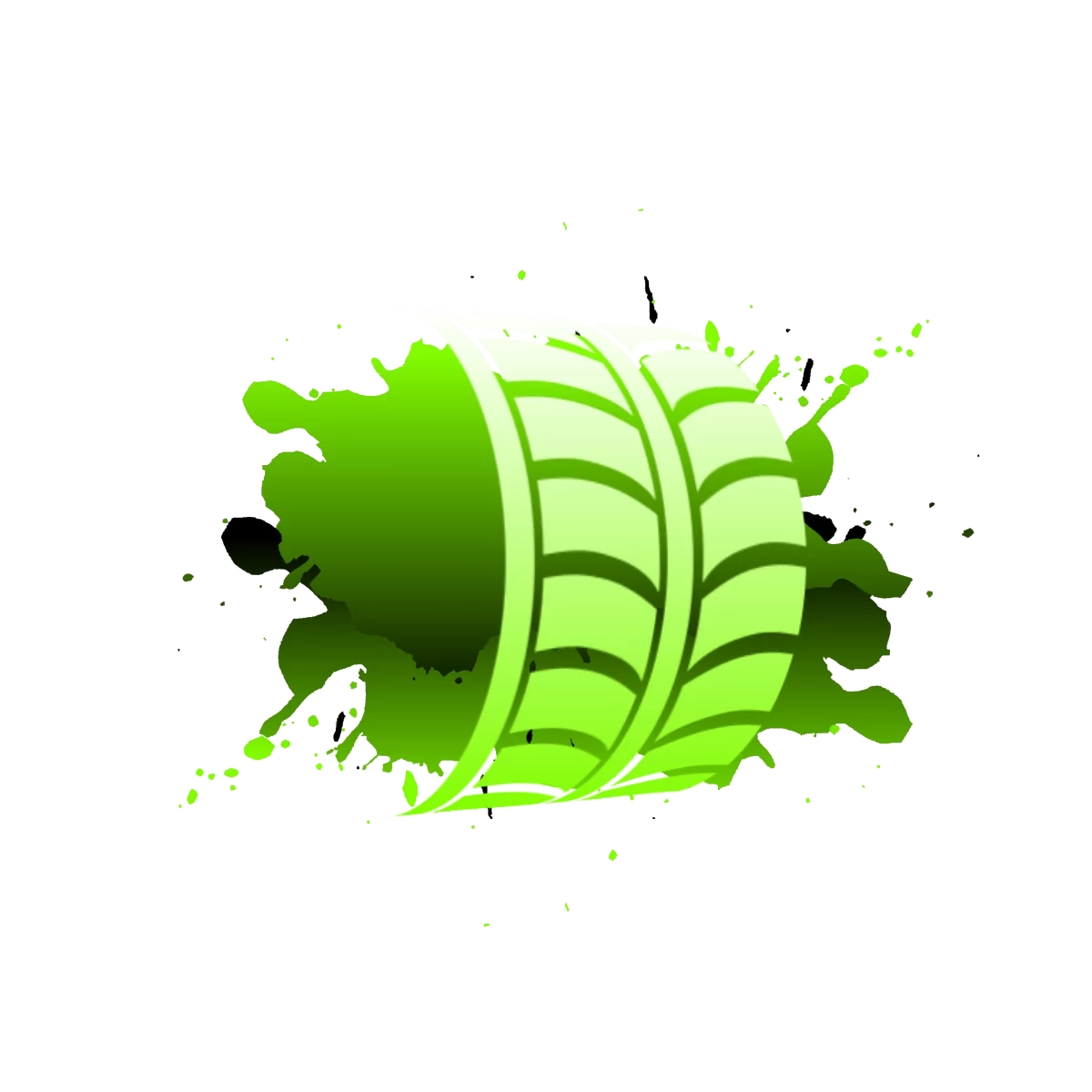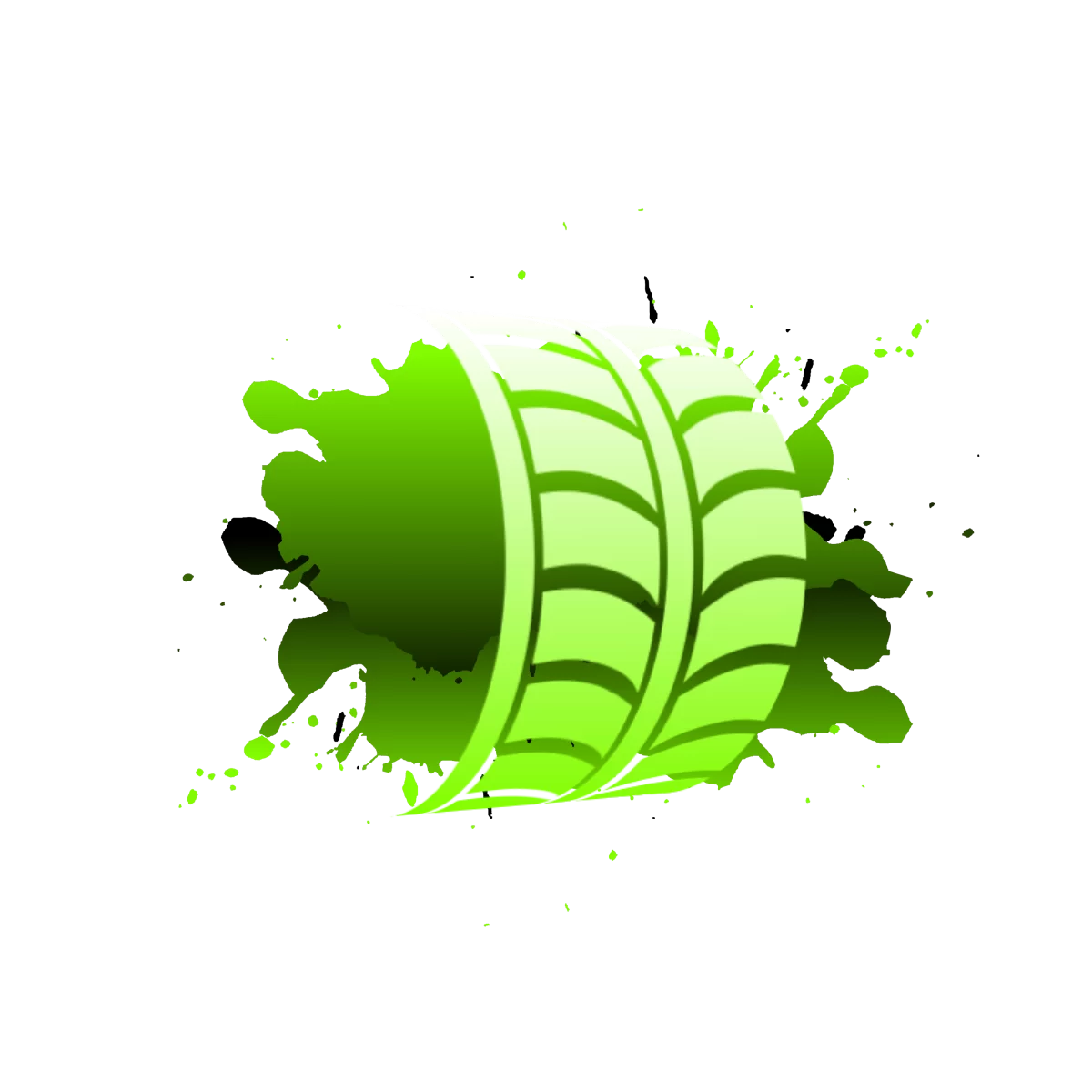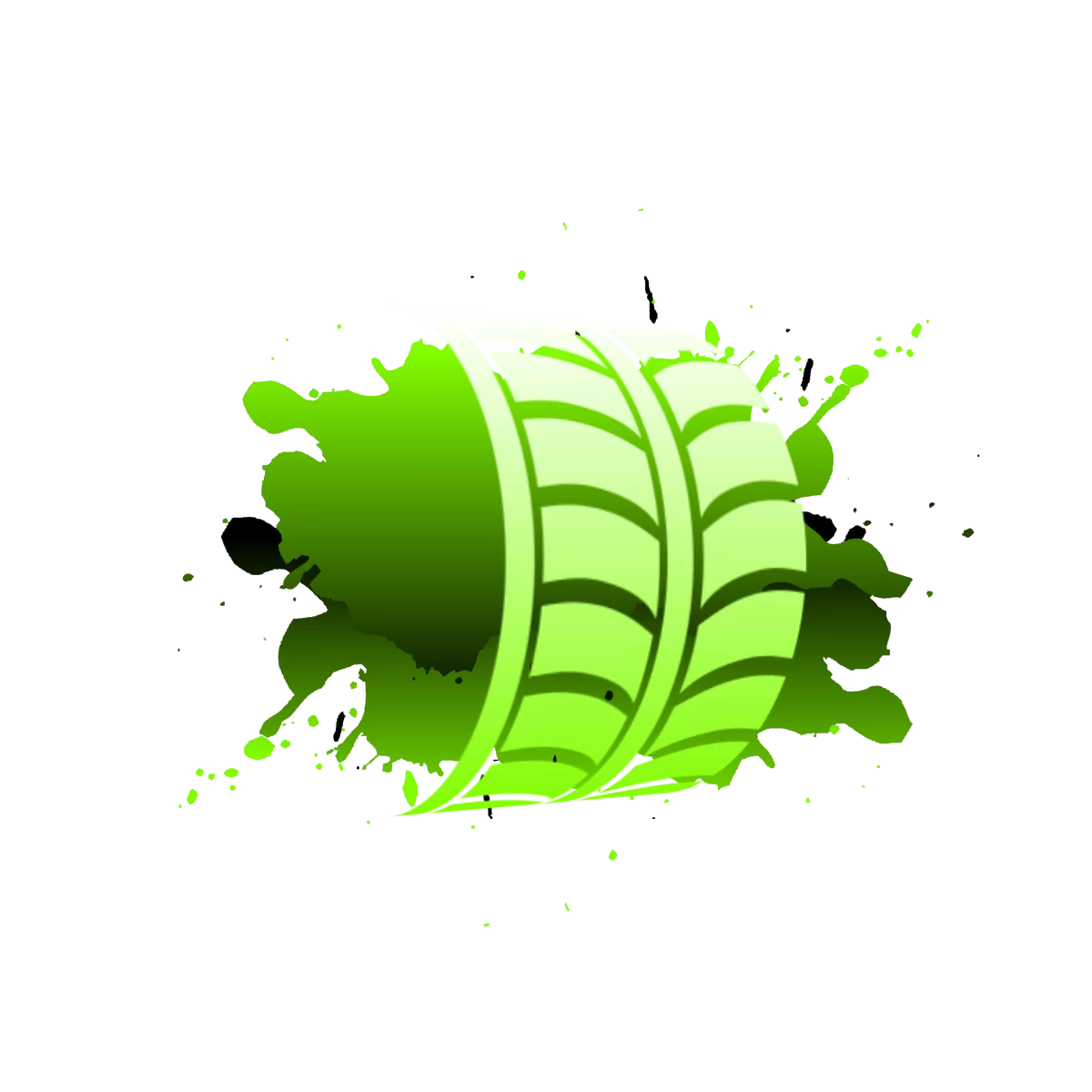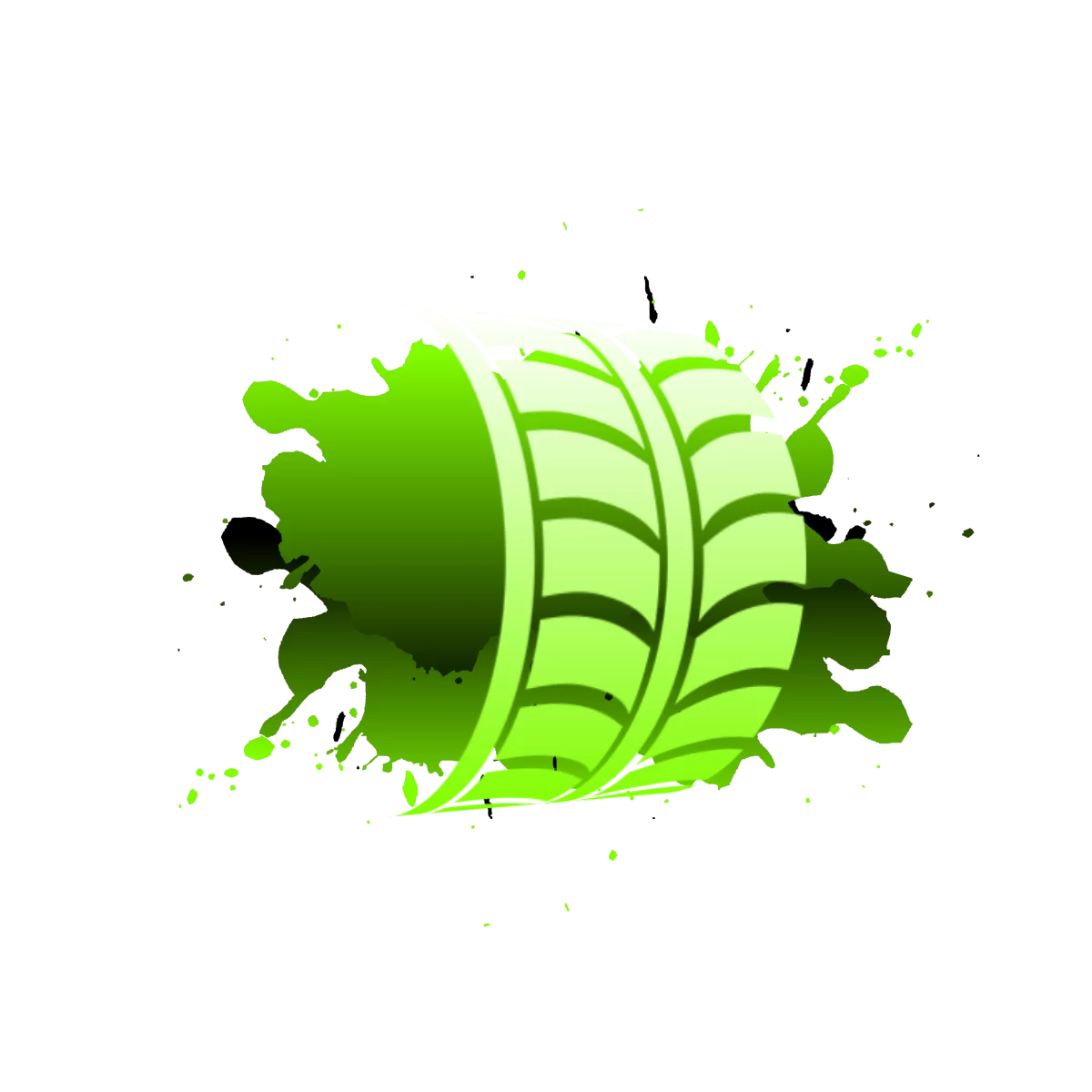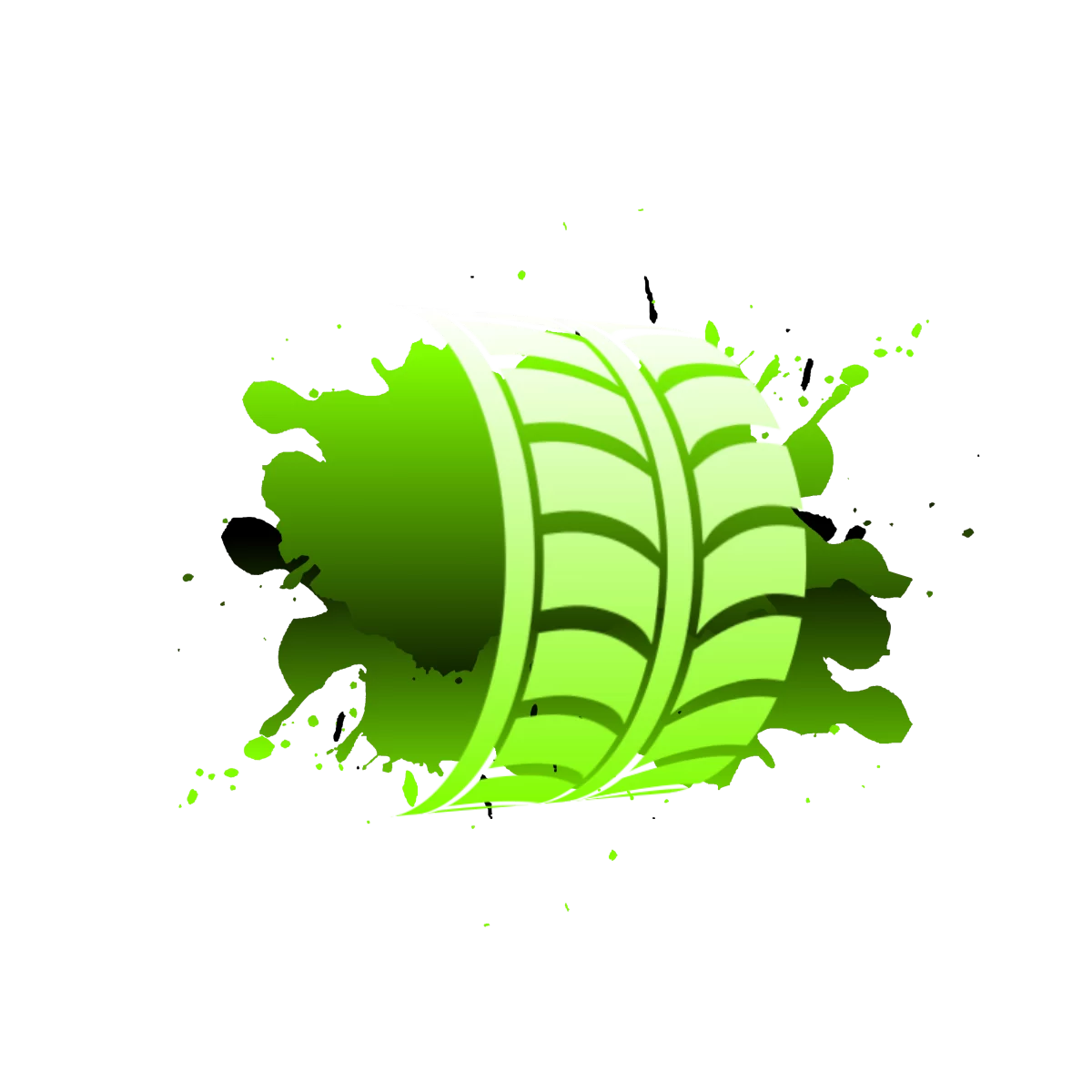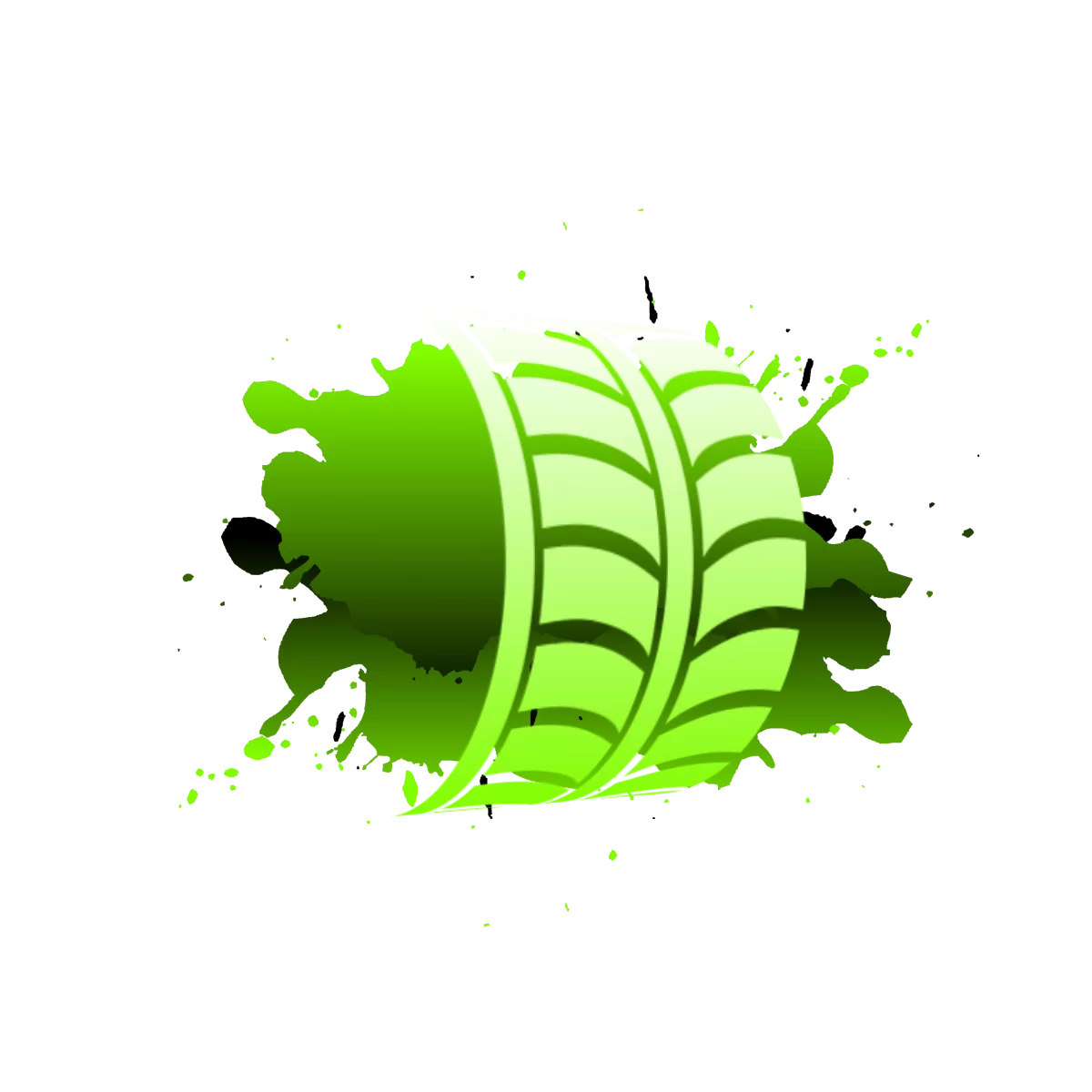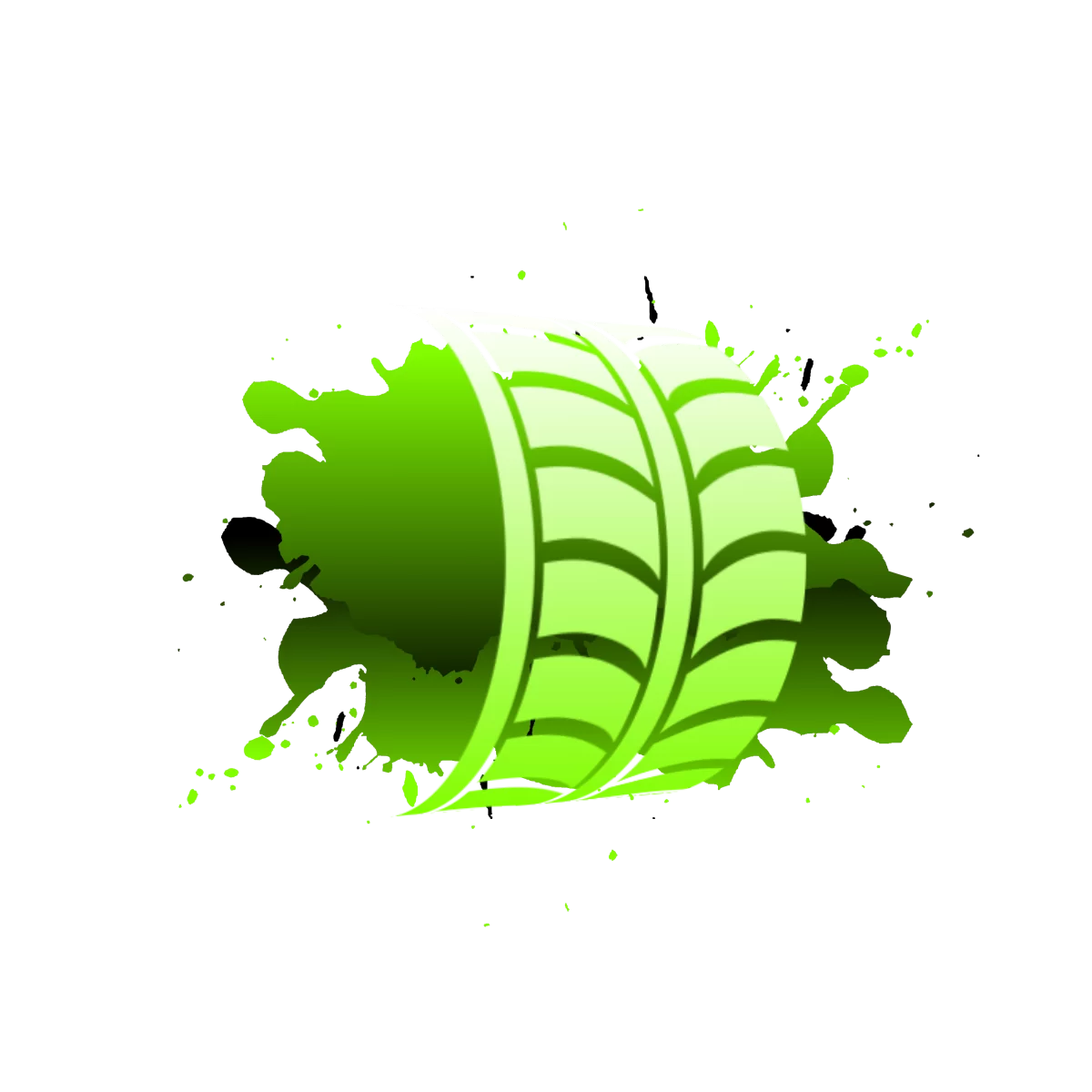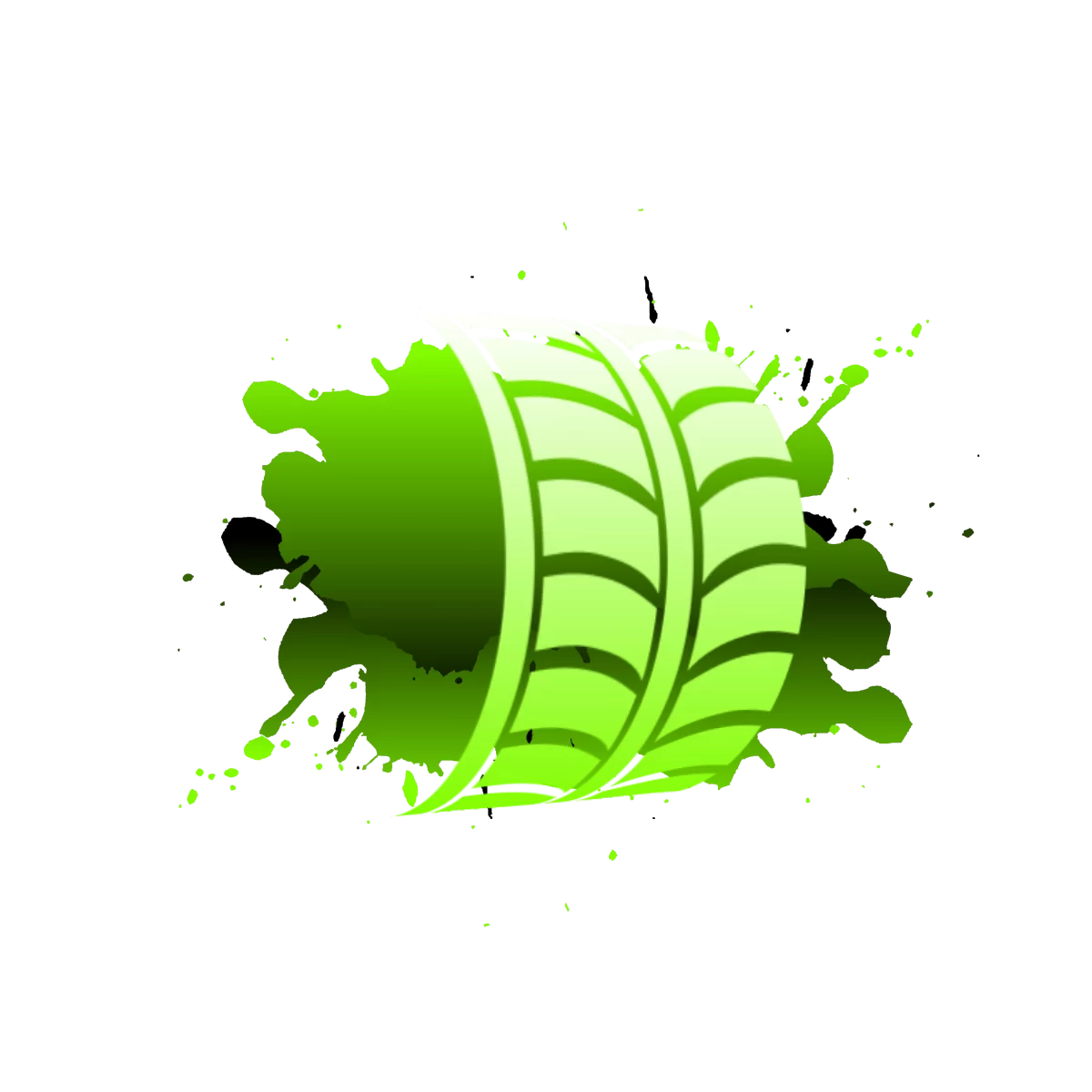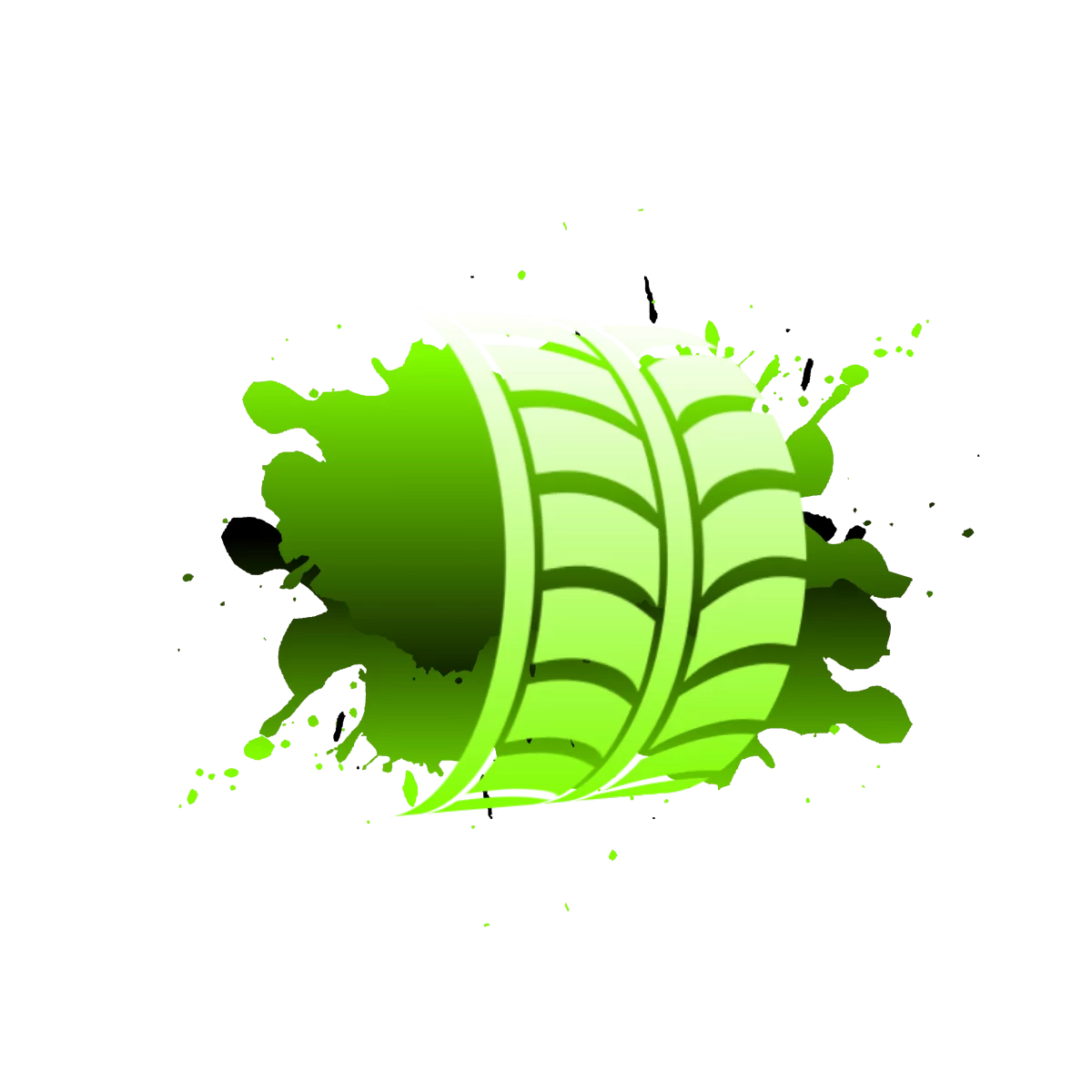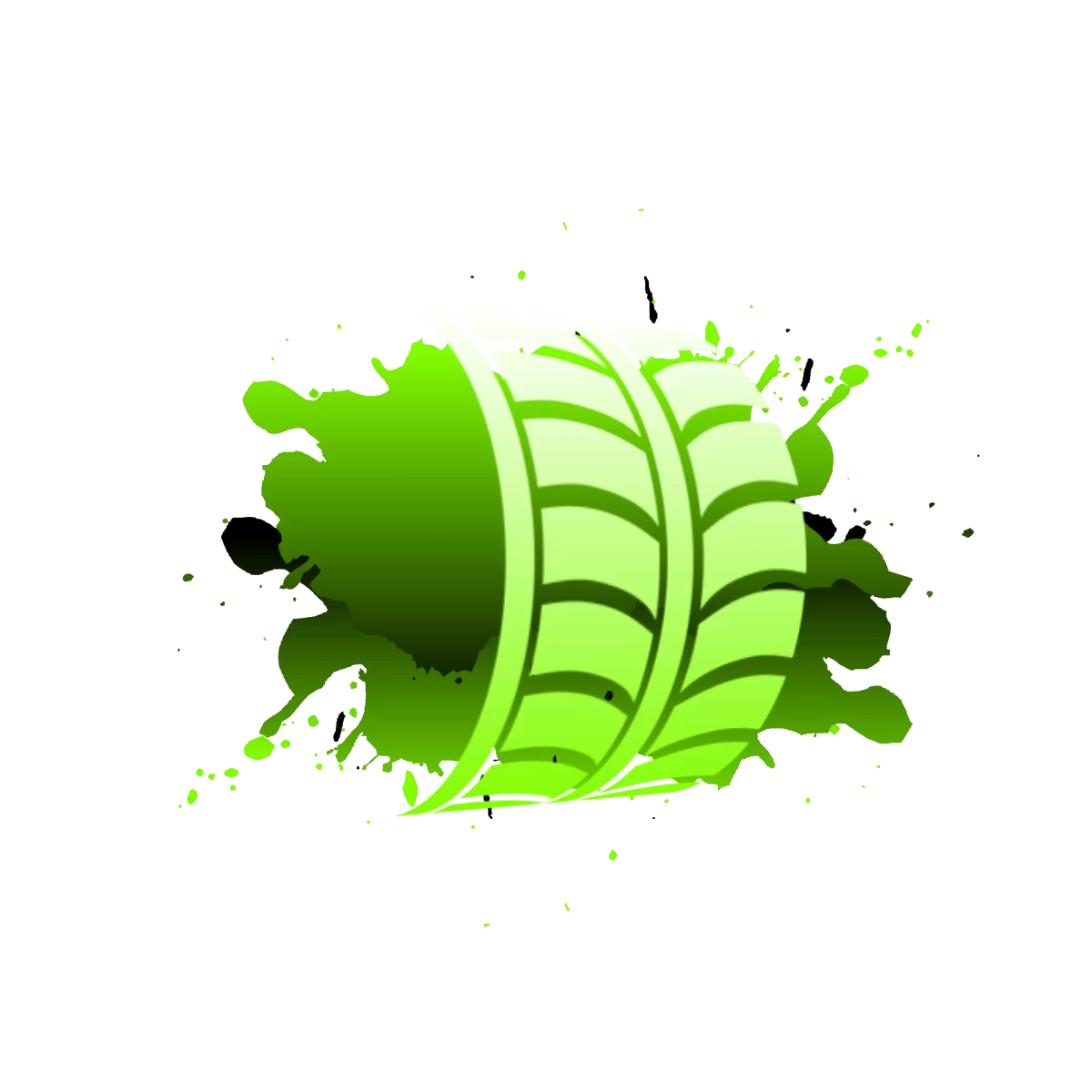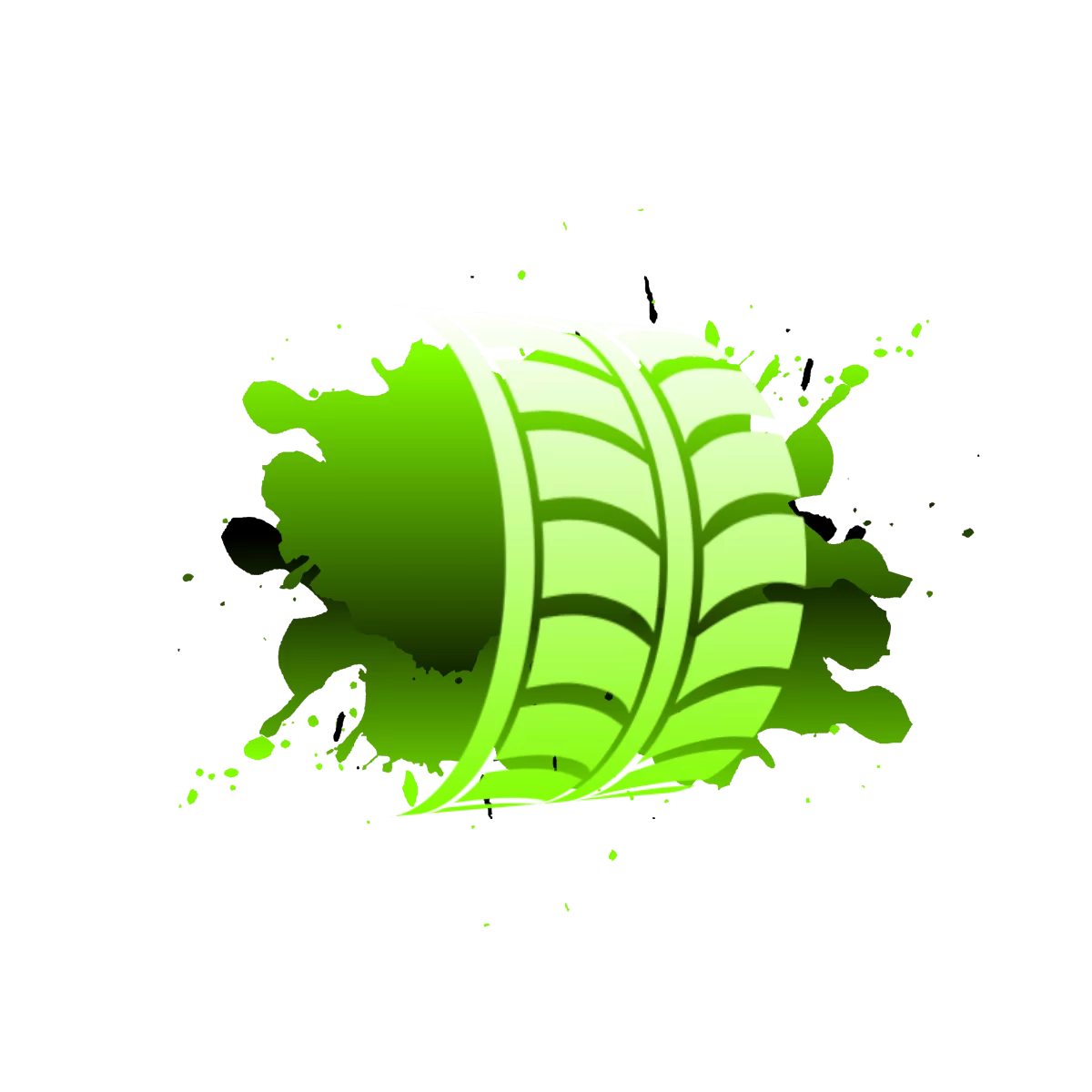 1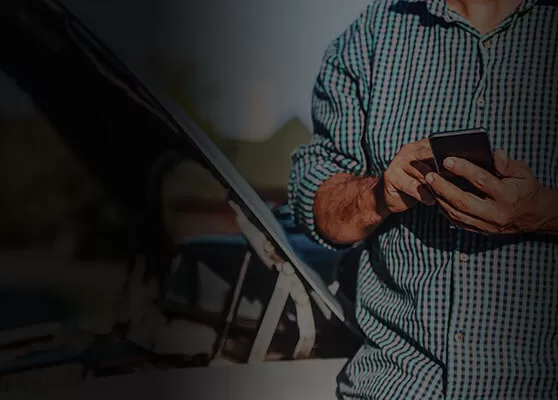 2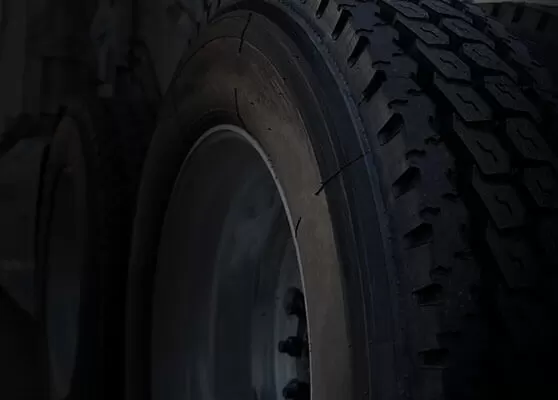 3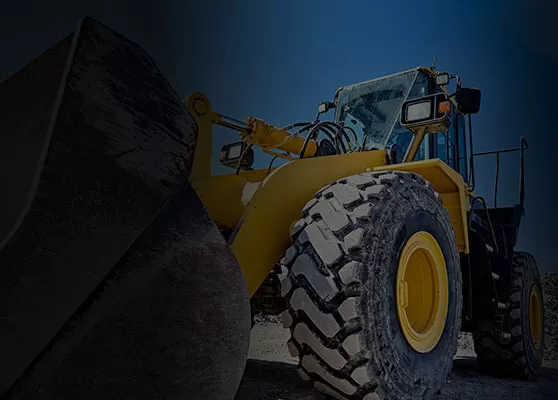 4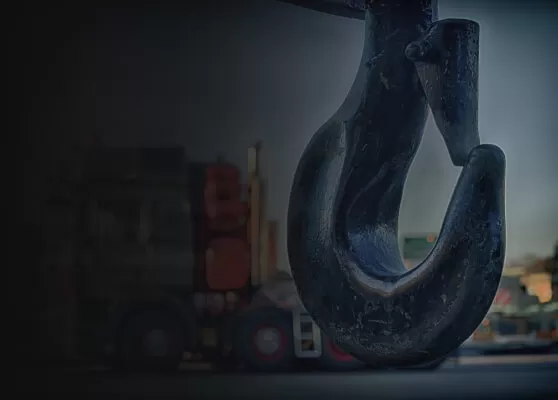 5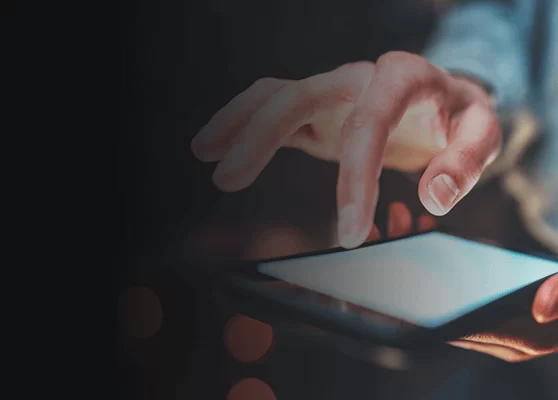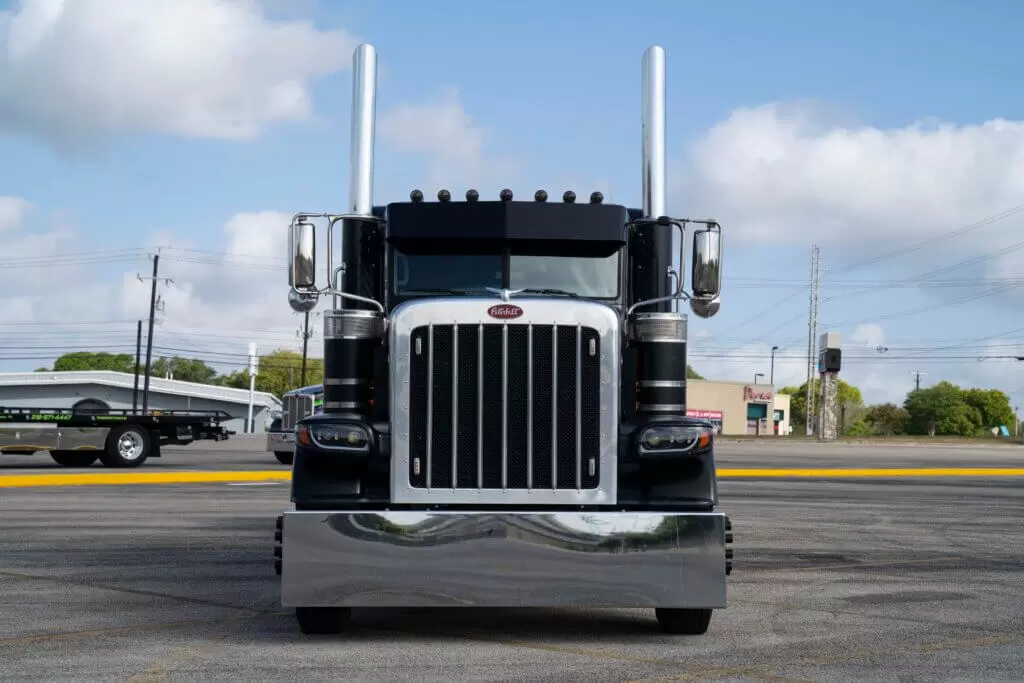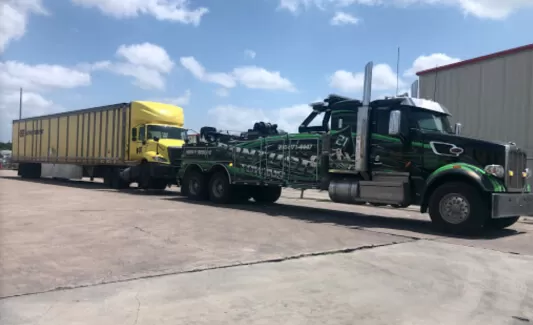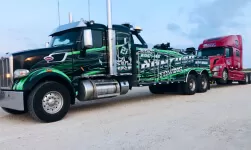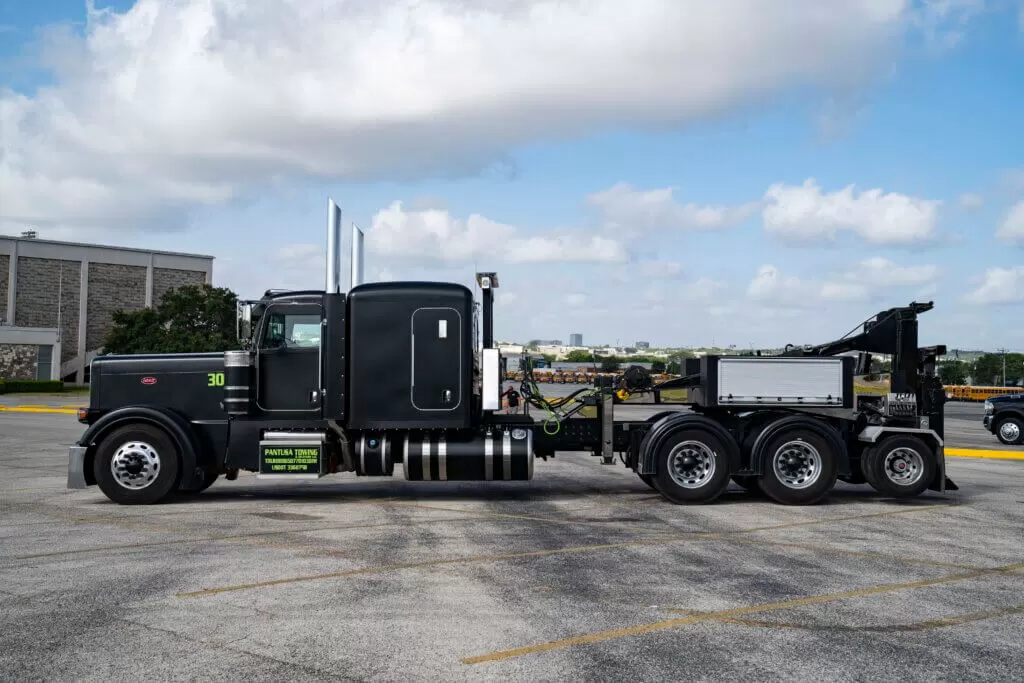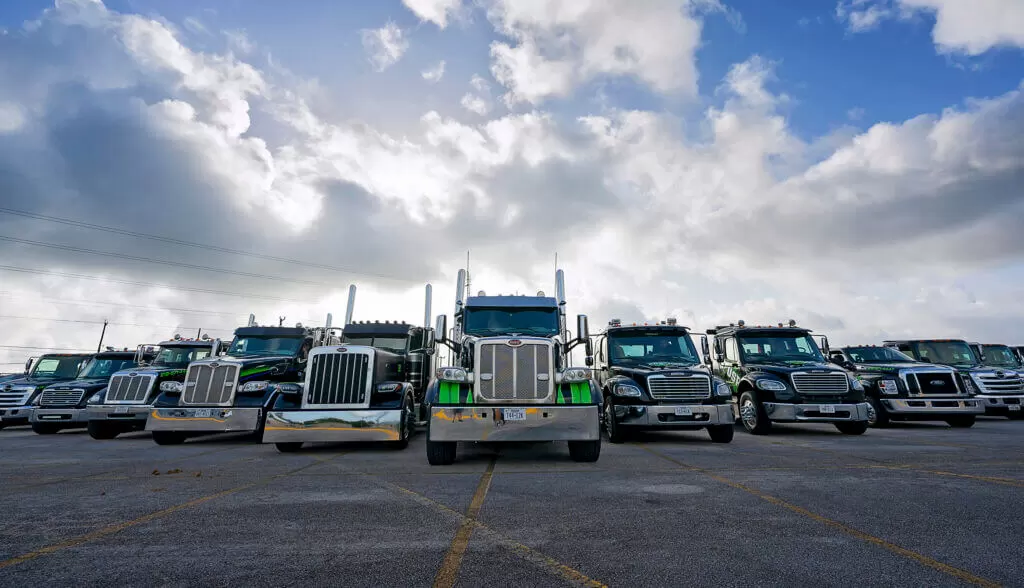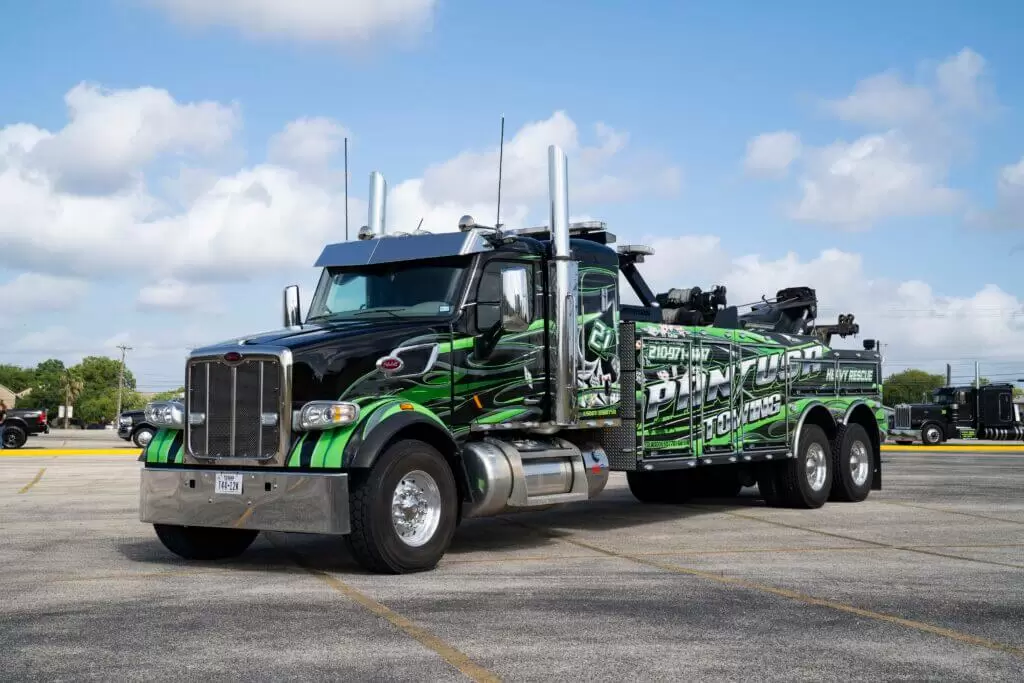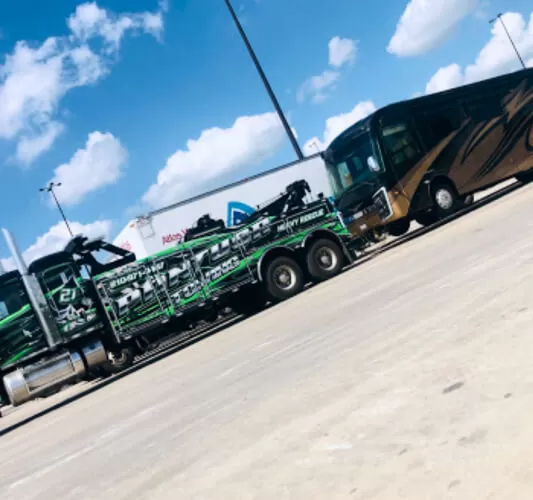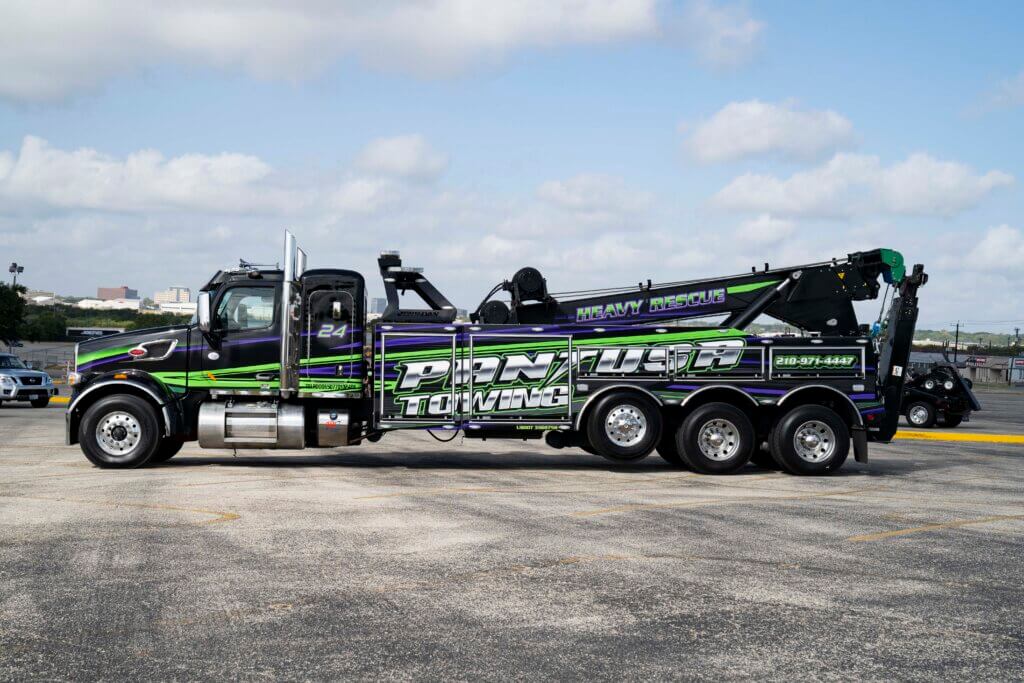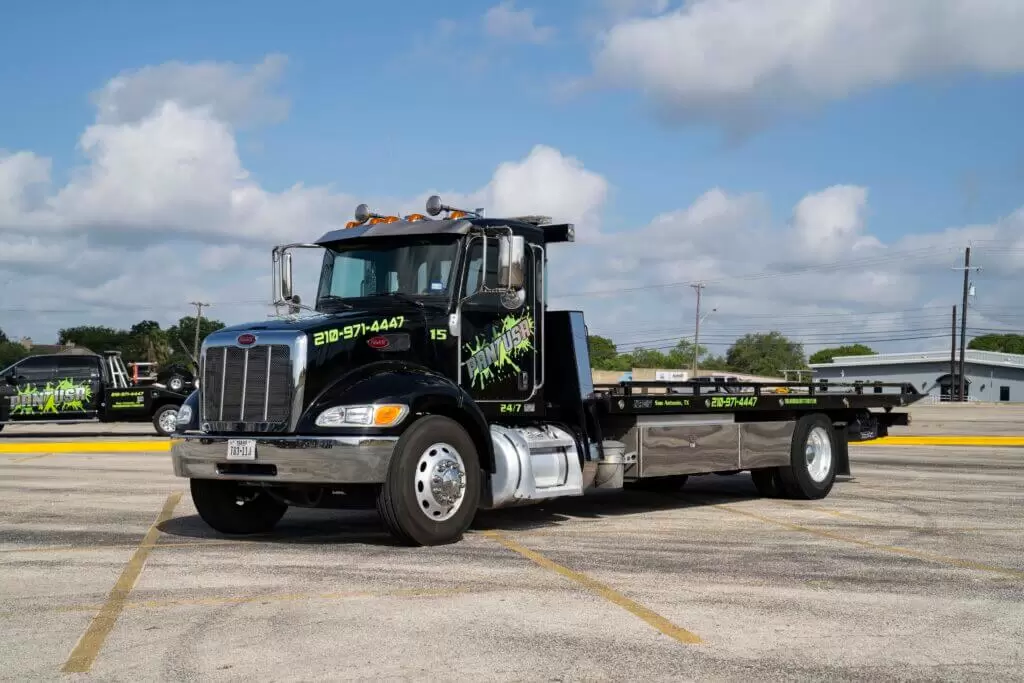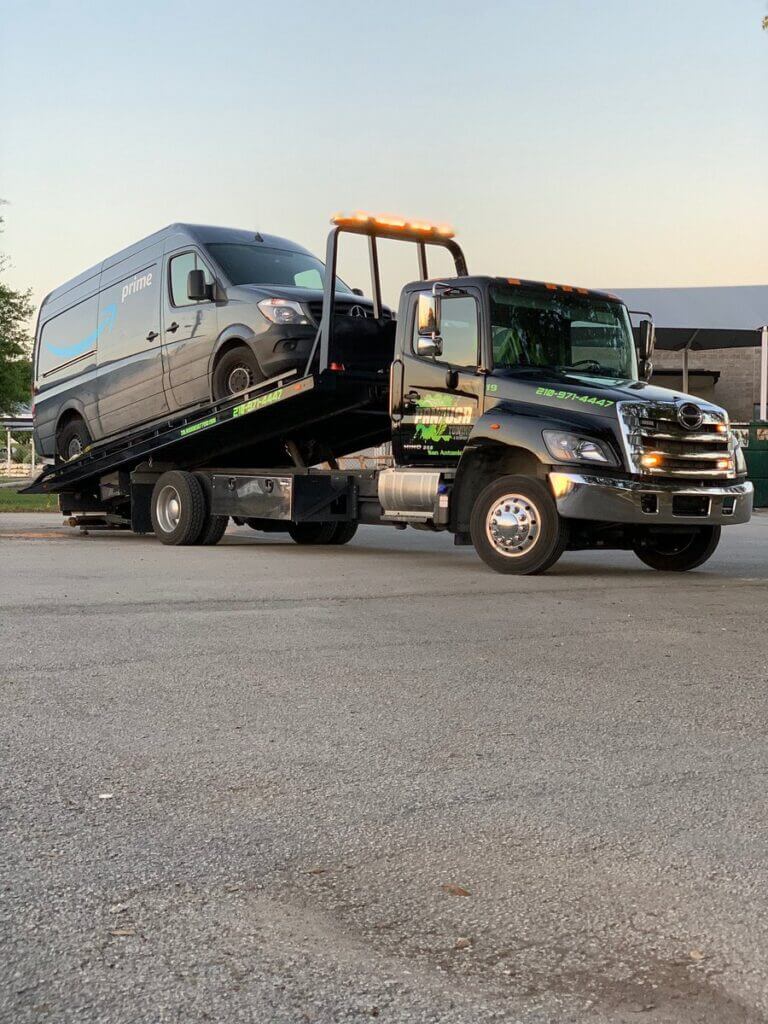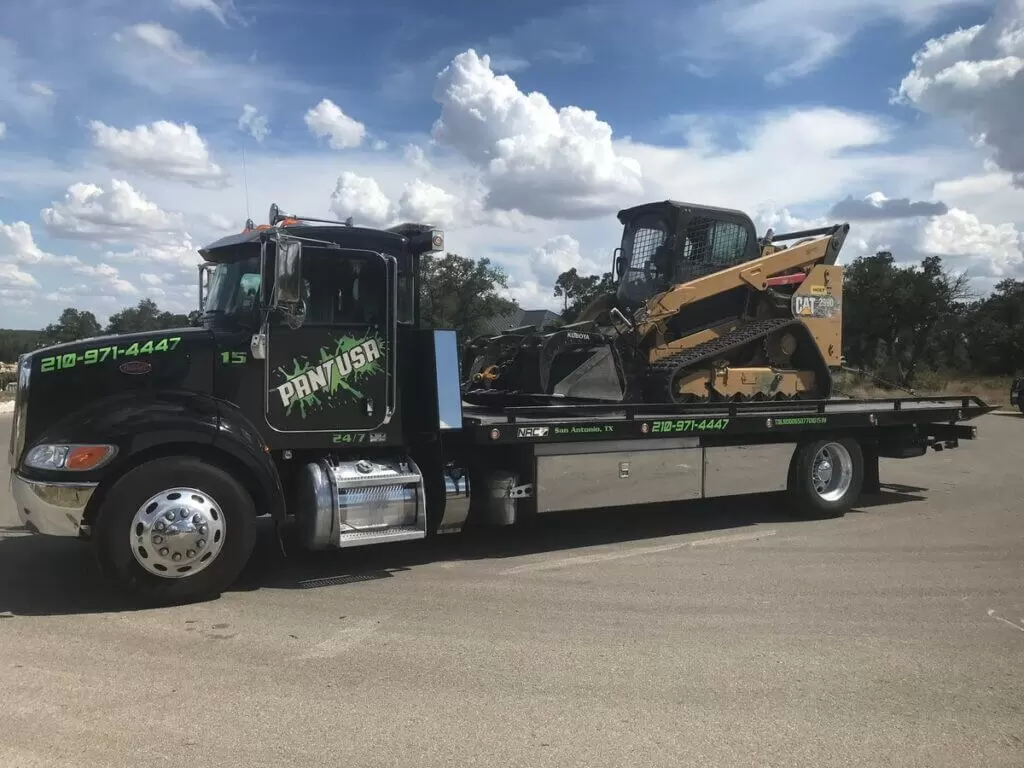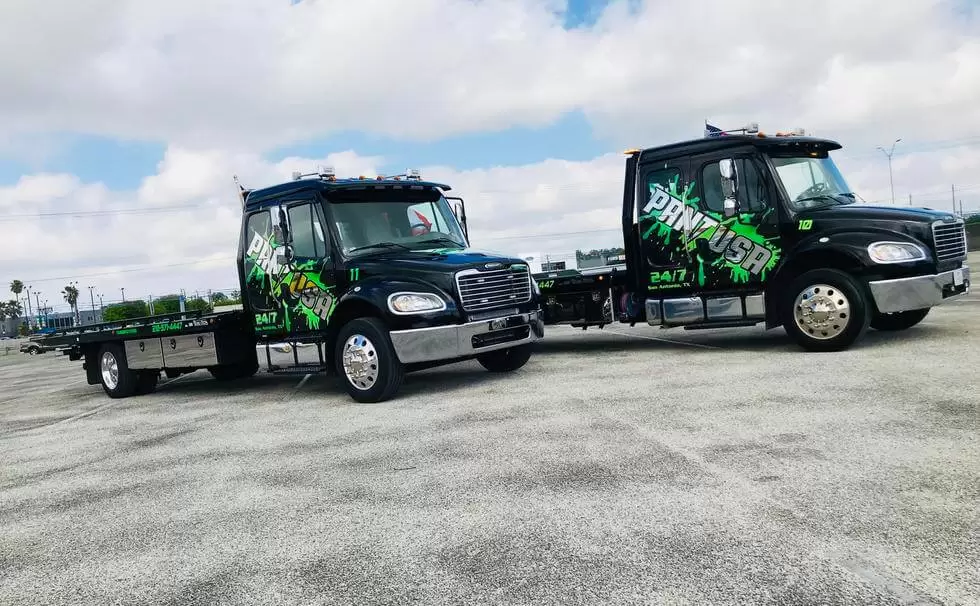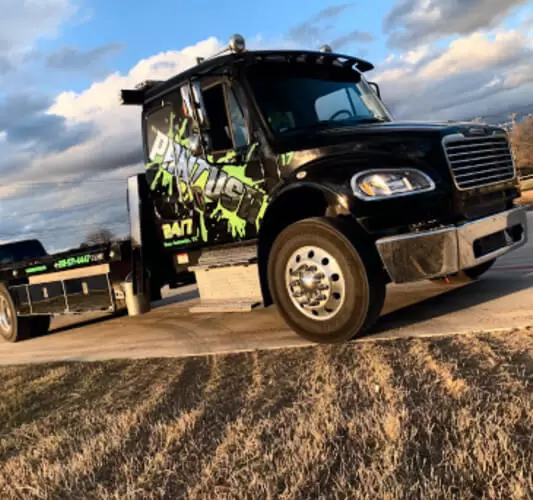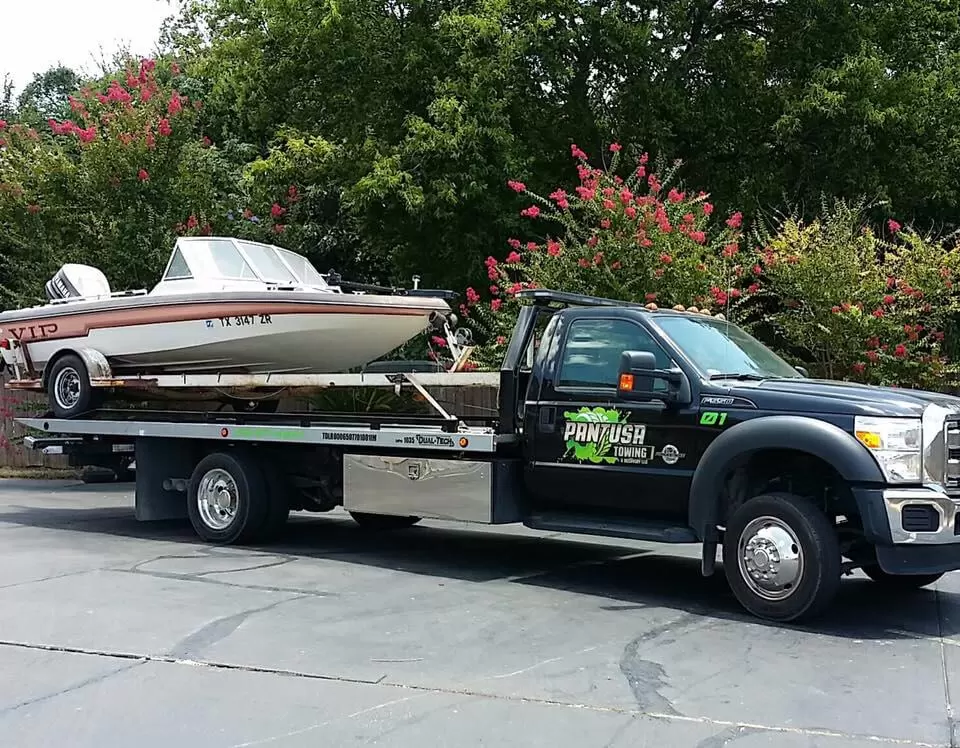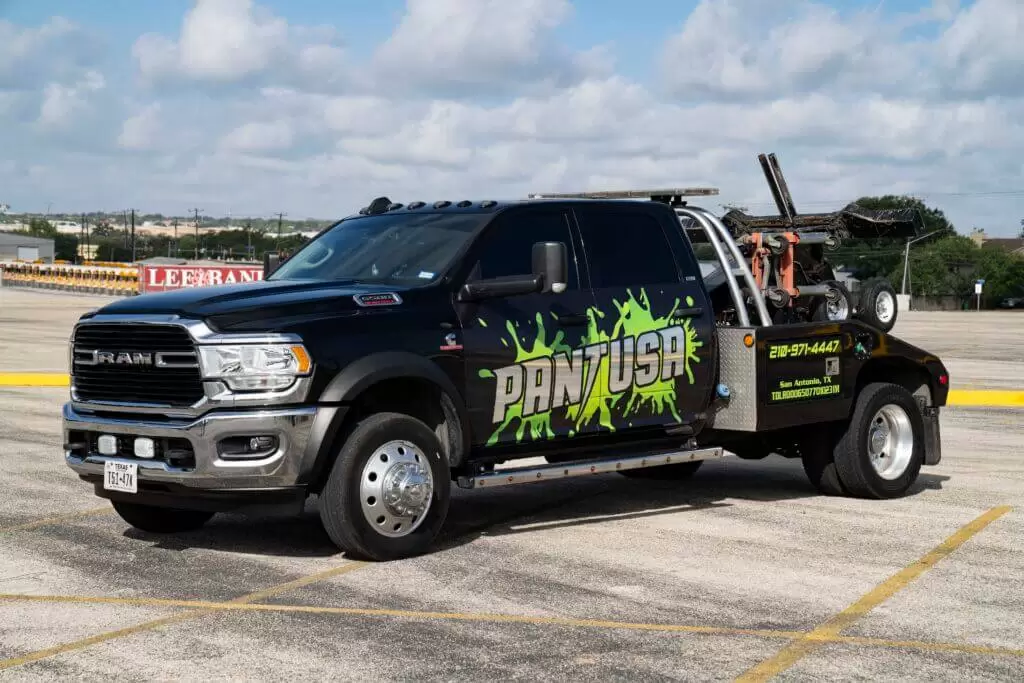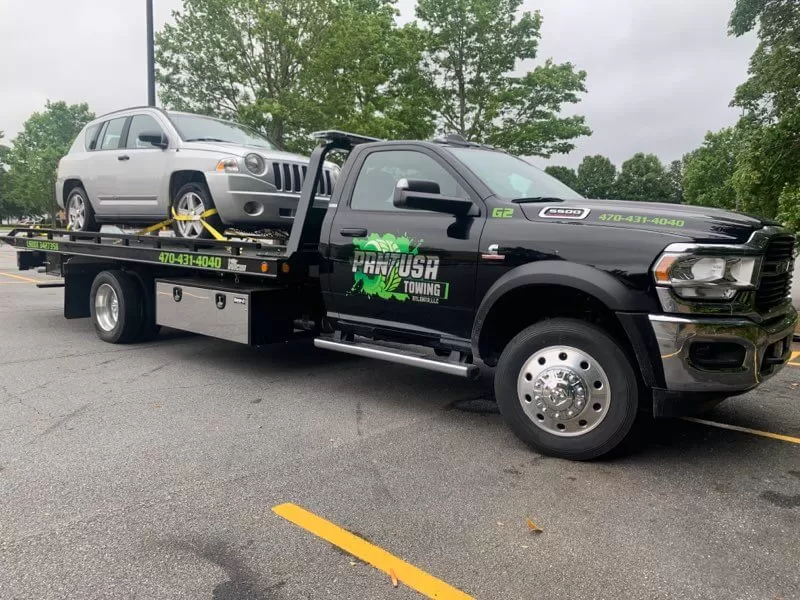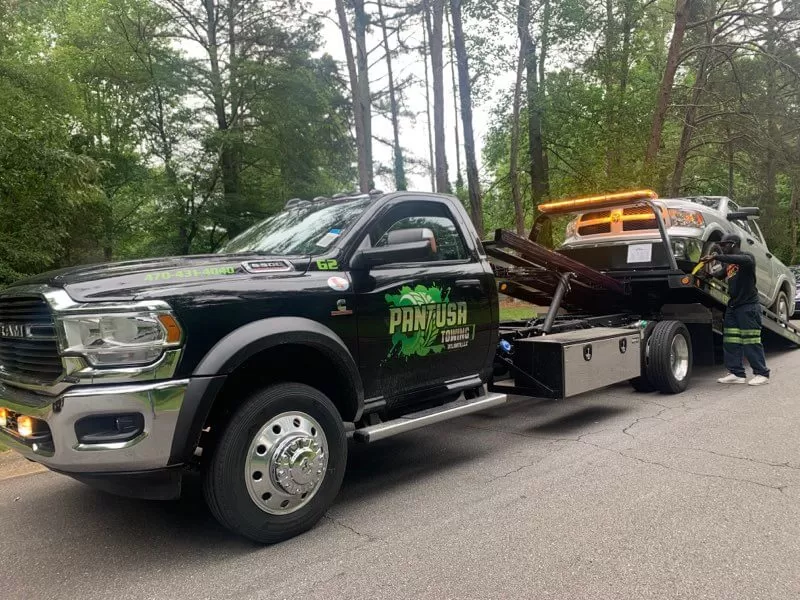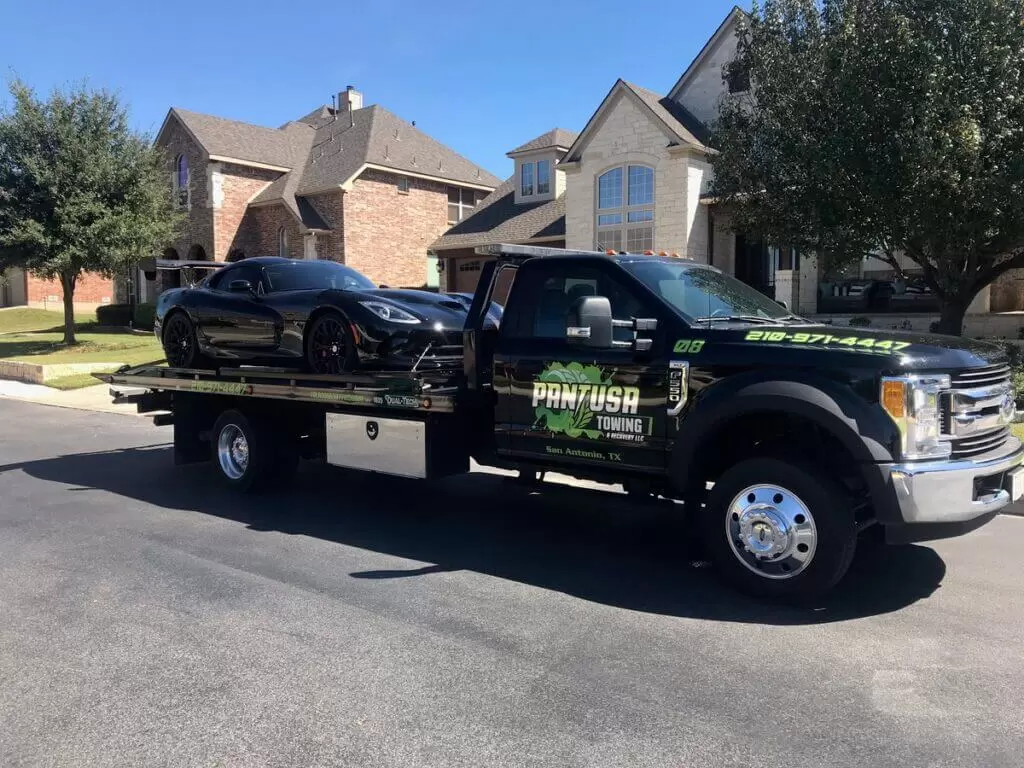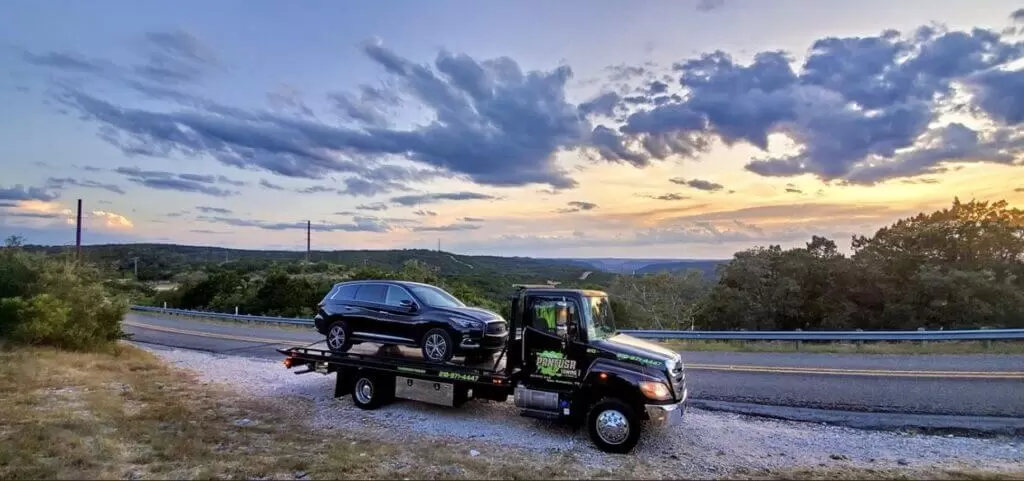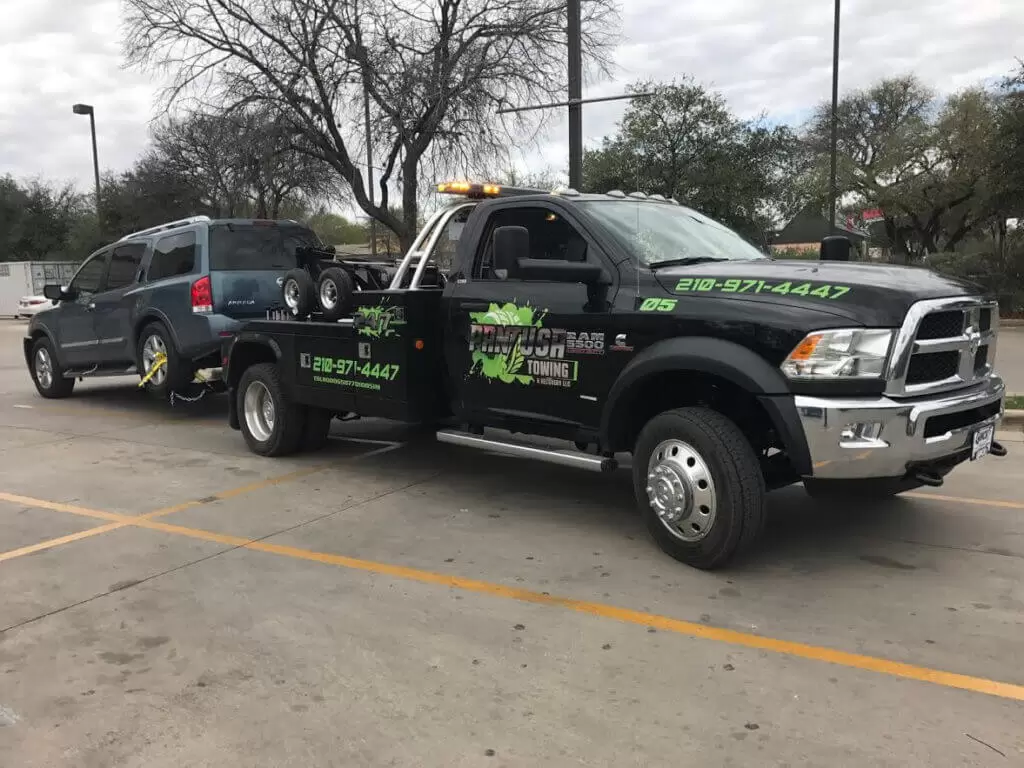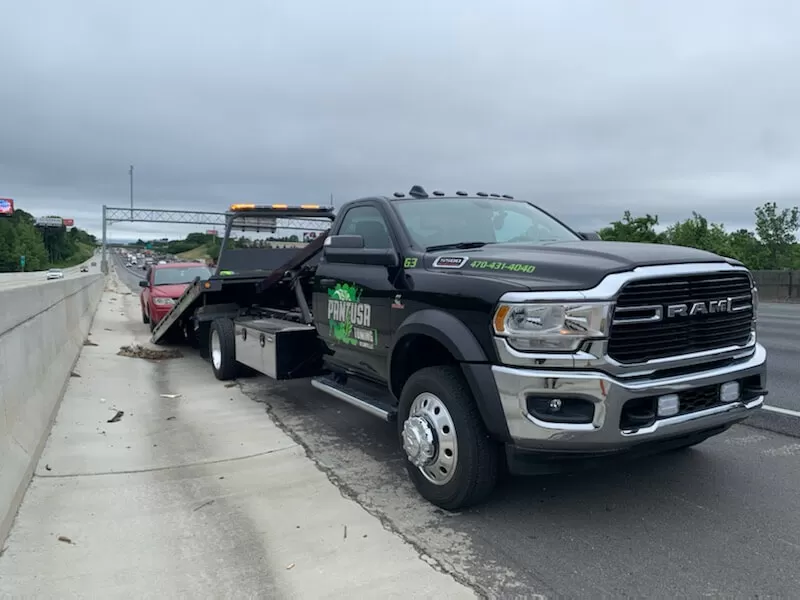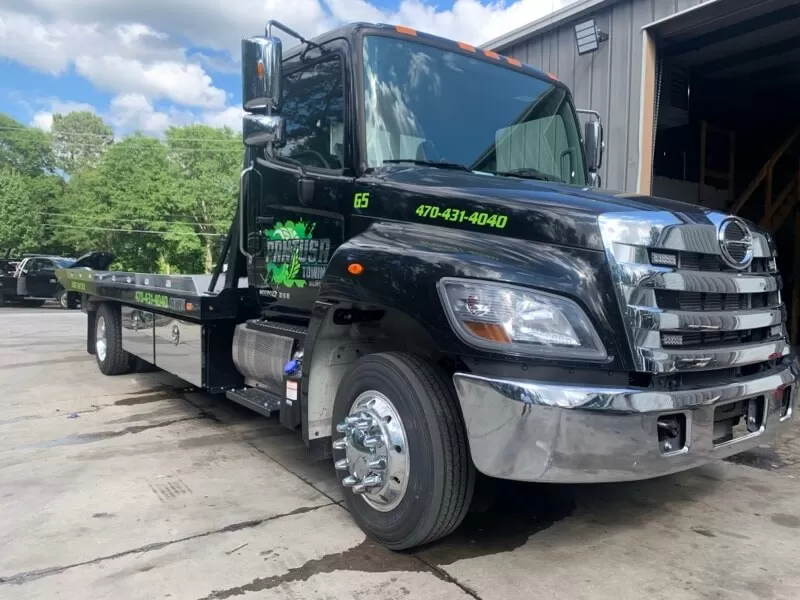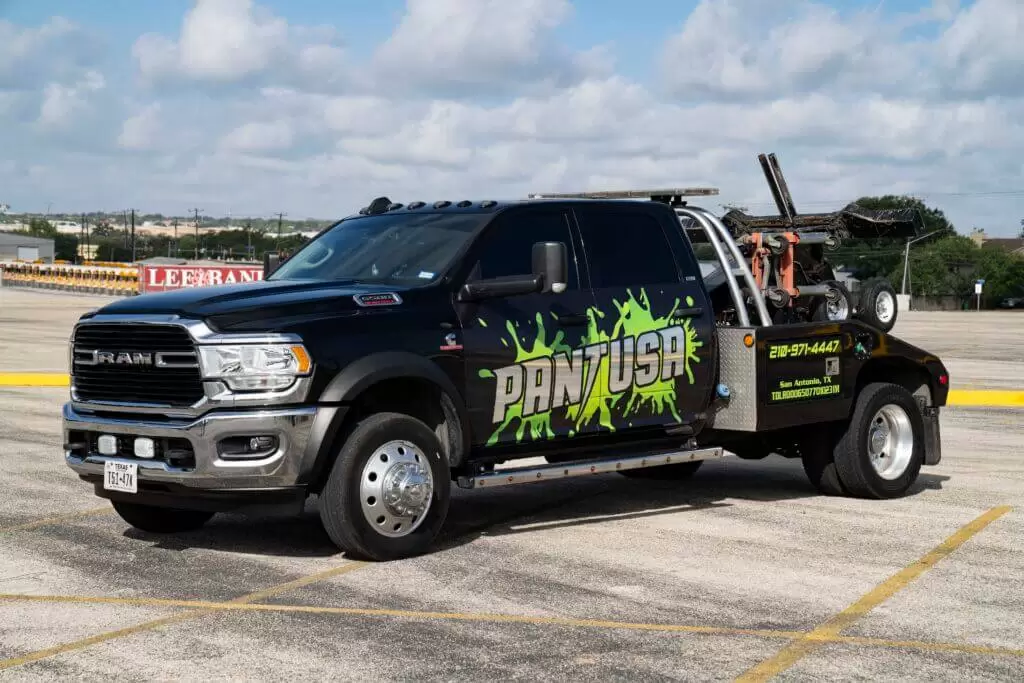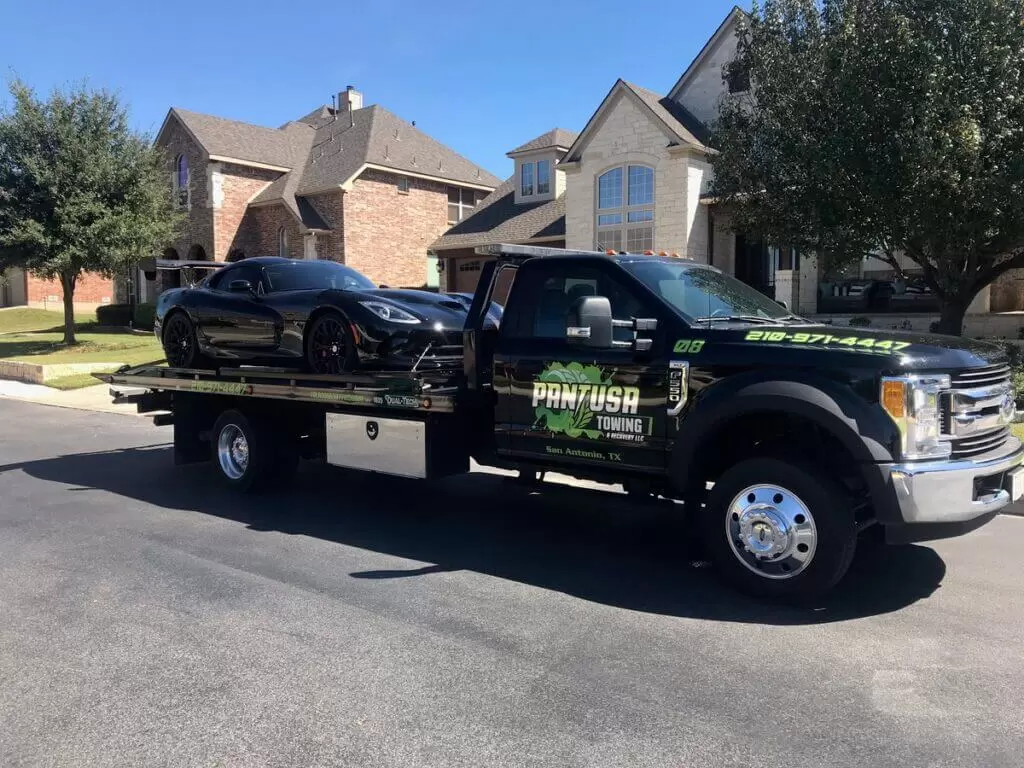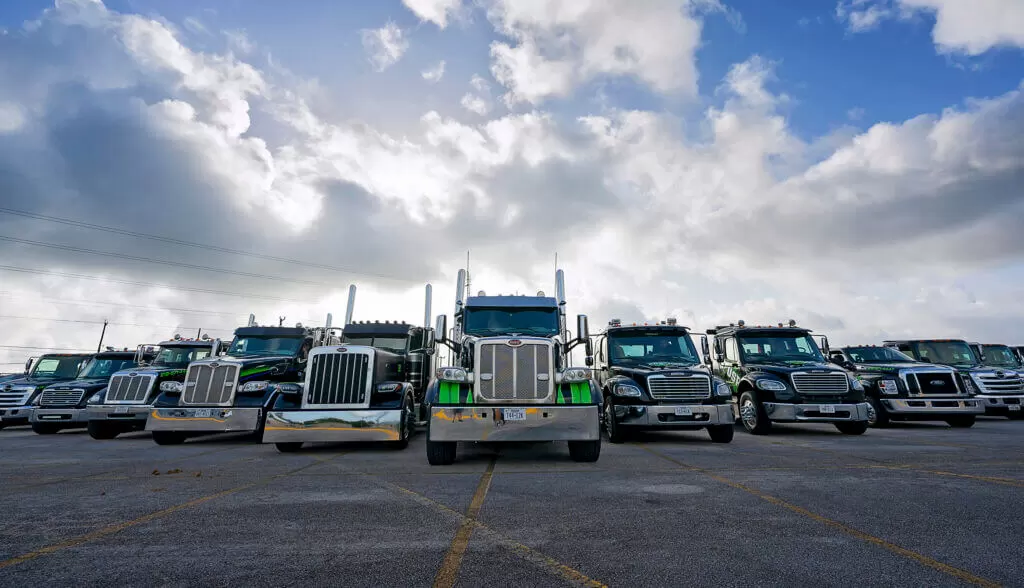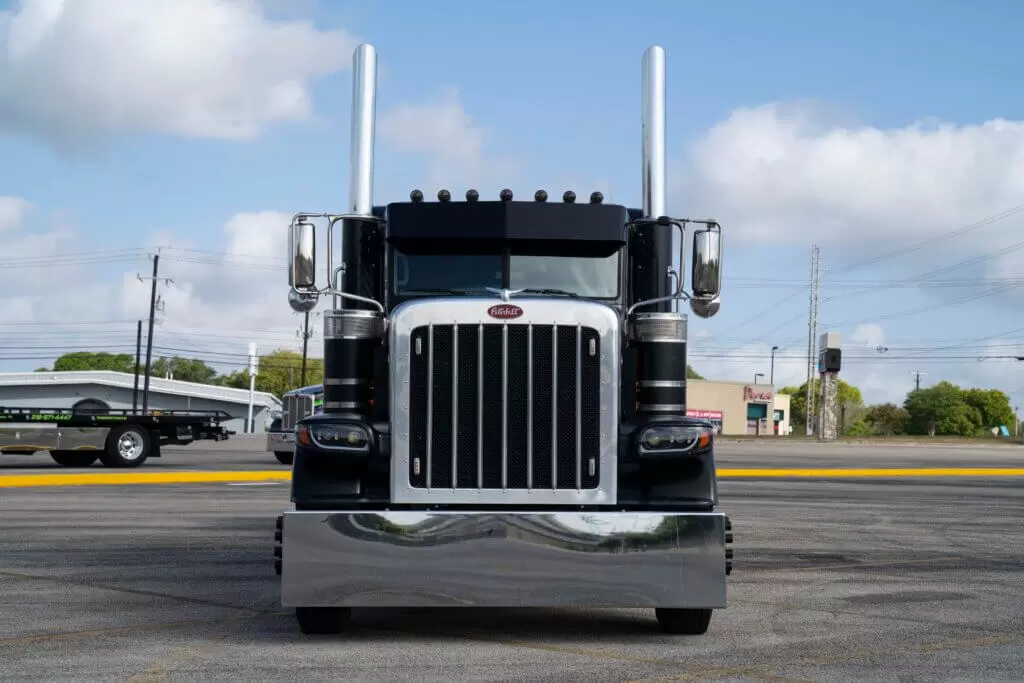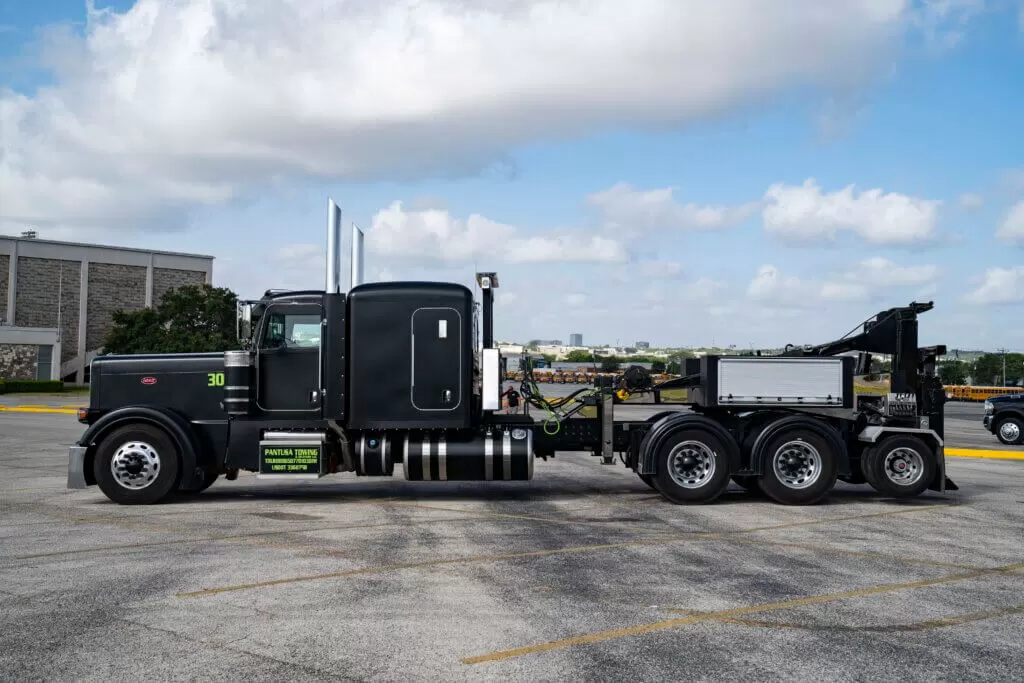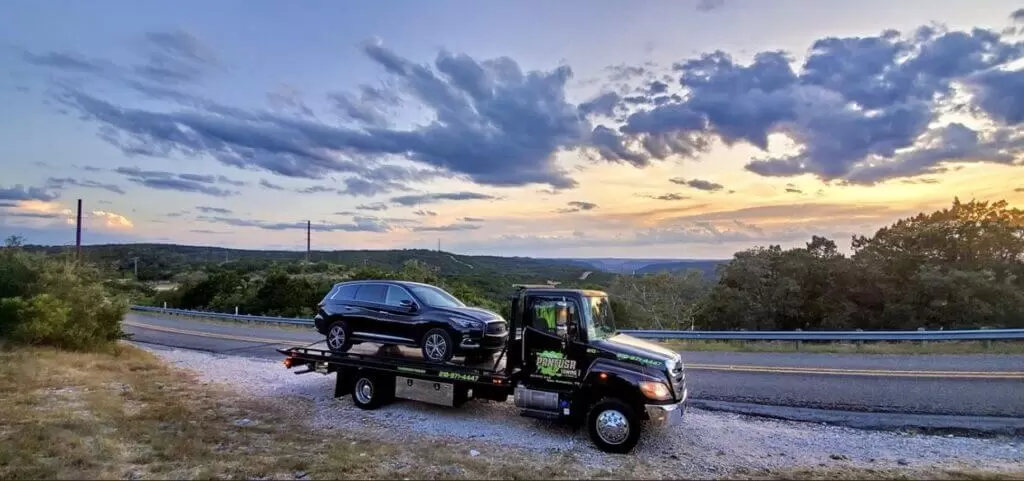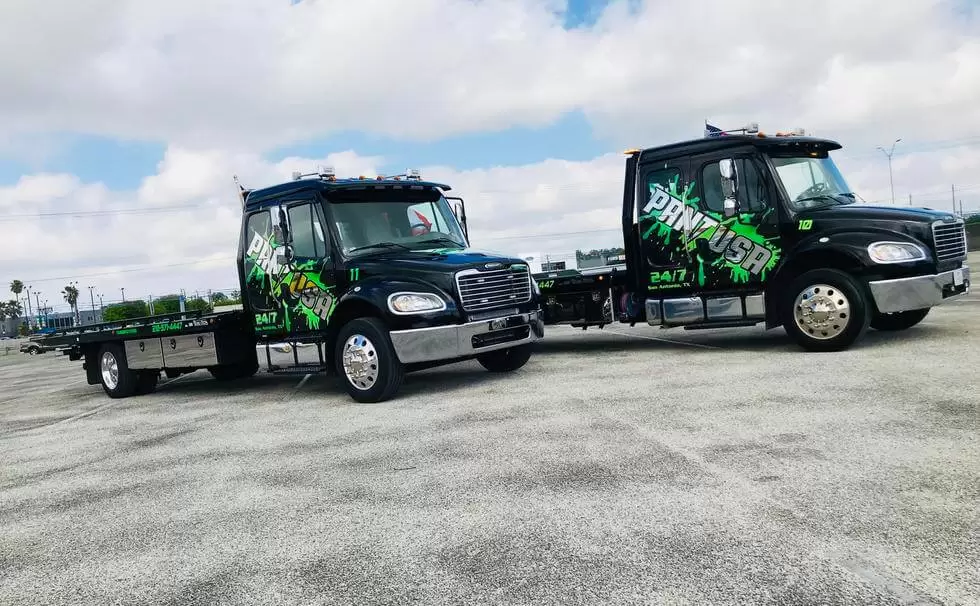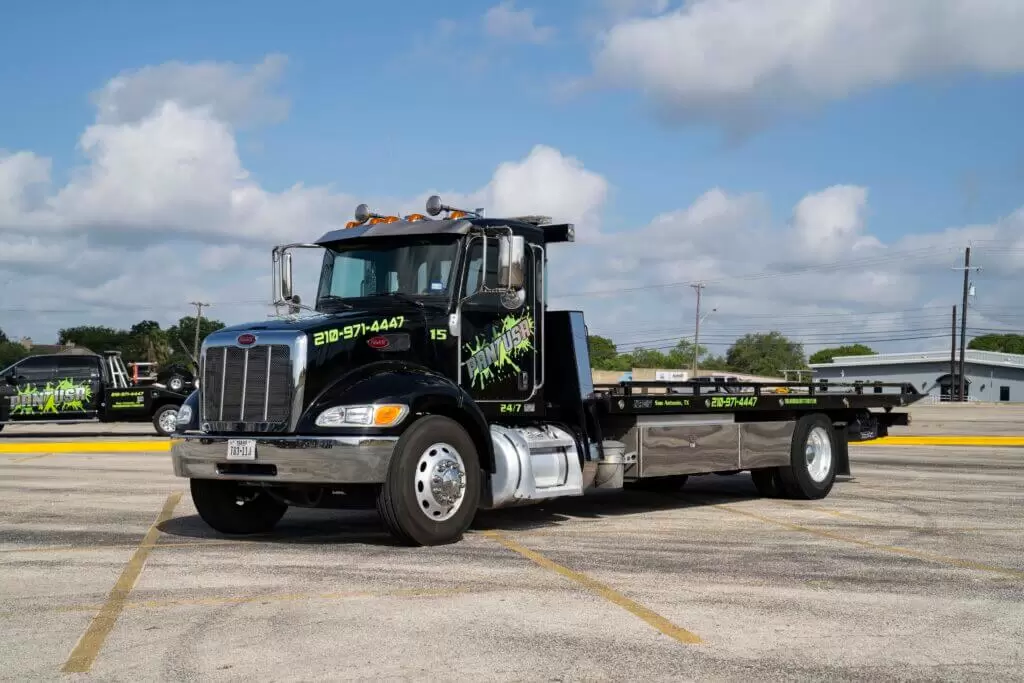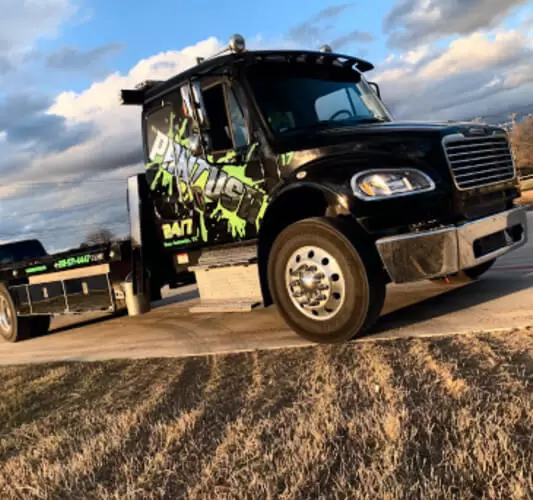 Equipment Transport Service in Philadelphia, Pennsylvania
Our Equipment Transport and Hauling Capabilities
We are committed to delivering the safe and prompt hauling and transport services you need. Our team works carefully to protect your equipment from harm during the equipment transport process. As experienced equipment haulers, we are here to help you. Through a consultation, we can determine what is needed to fulfill your machinery transport needs and perform the work efficiently with one or more of our heavy transport vehicles.
Machinery Transportation Service
Before arriving at your location to perform our transport service, we will provide you with a heavy machinery shipping quote. This will include a clear schedule for work completion according to your requirements. Our team acts promptly and carefully to carry out efficient and safe heavy equipment transports. Part of our safety protocol includes ensuring your machinery is tightly secured during transport. We are committed to providing the transport services you need with the highest level of professionalism from start to finish.
Get Equipment Haulers Near Me
To learn more about the equipment transport services we offer in the Philadelphia, Pennsylvania area, call us today at (267) 310-0220 or reach us through our contact form.