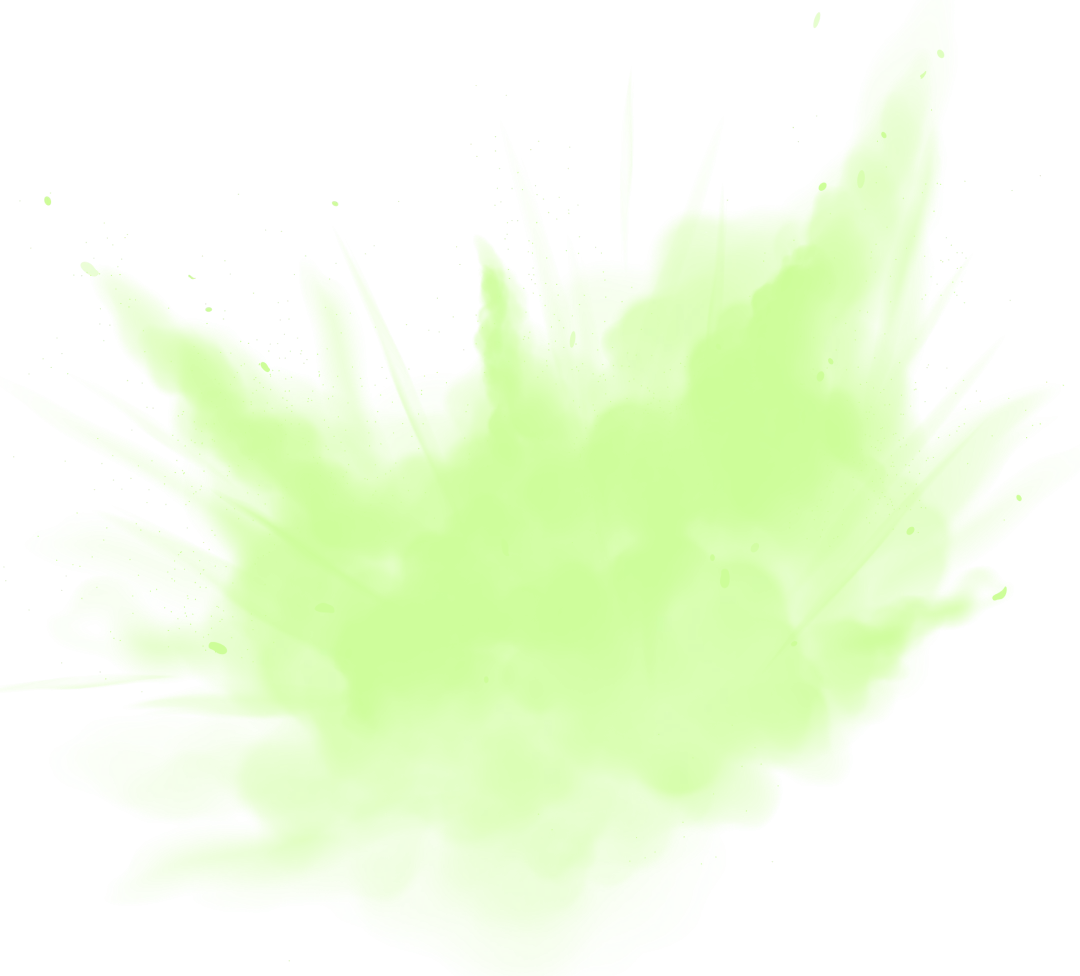 Heavy Duty Towing
Heavy Duty Towing in El Paso, TX Heavy equipment requires a heavy-duty solution. Some tow services in El Paso, TX will not be equipped and prepared to help when your heavy equipment breaks down. The Pantusa Towing team is standing by for your big jobs. We have carefully trained our team and outfitted them with the best equipment for heavy loads. If you call for our help, you can feel confident that our team understands your heavy equipment and can provide the power needed to deliver your rig. We can take your equipment to the mechanic you prefer in El Paso, TX.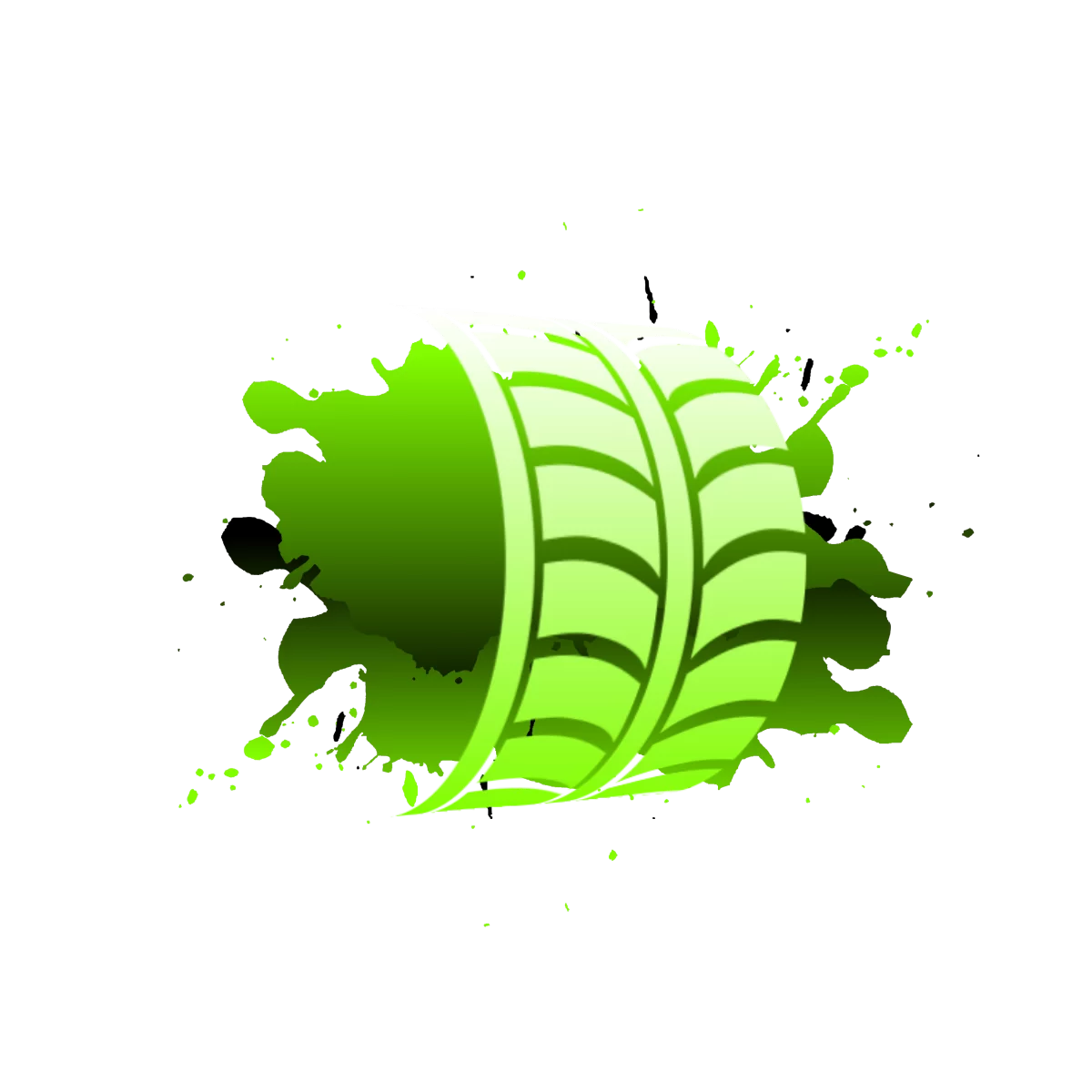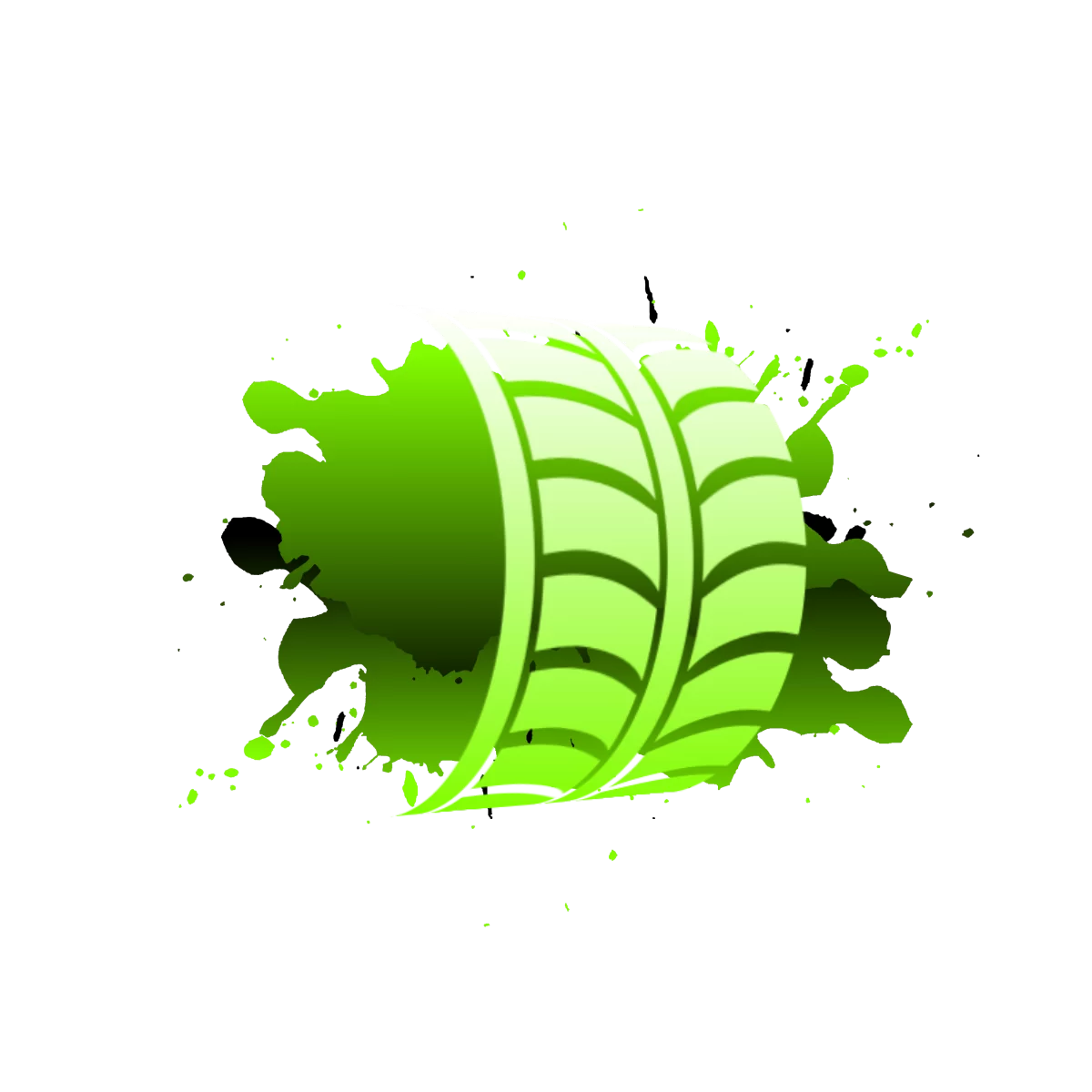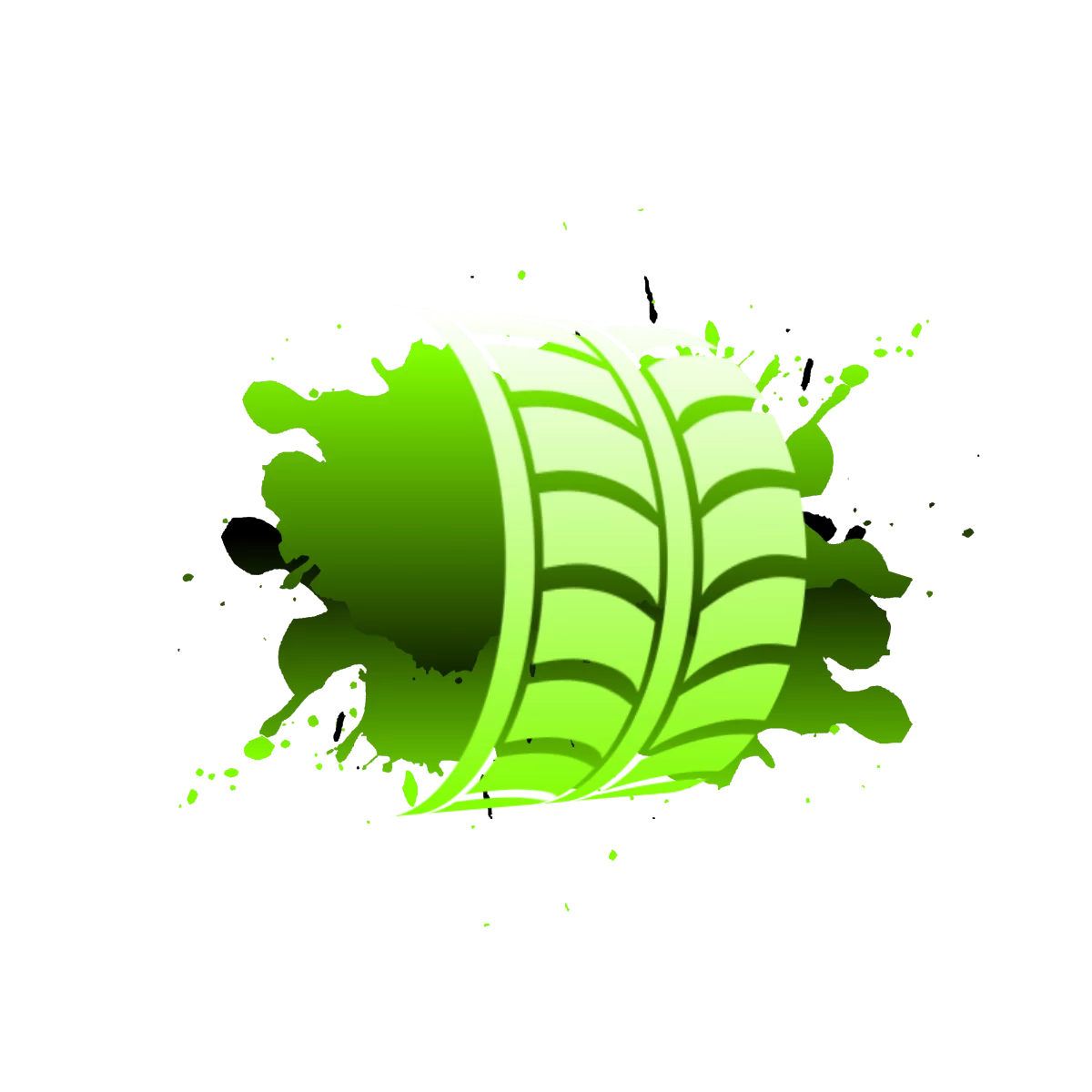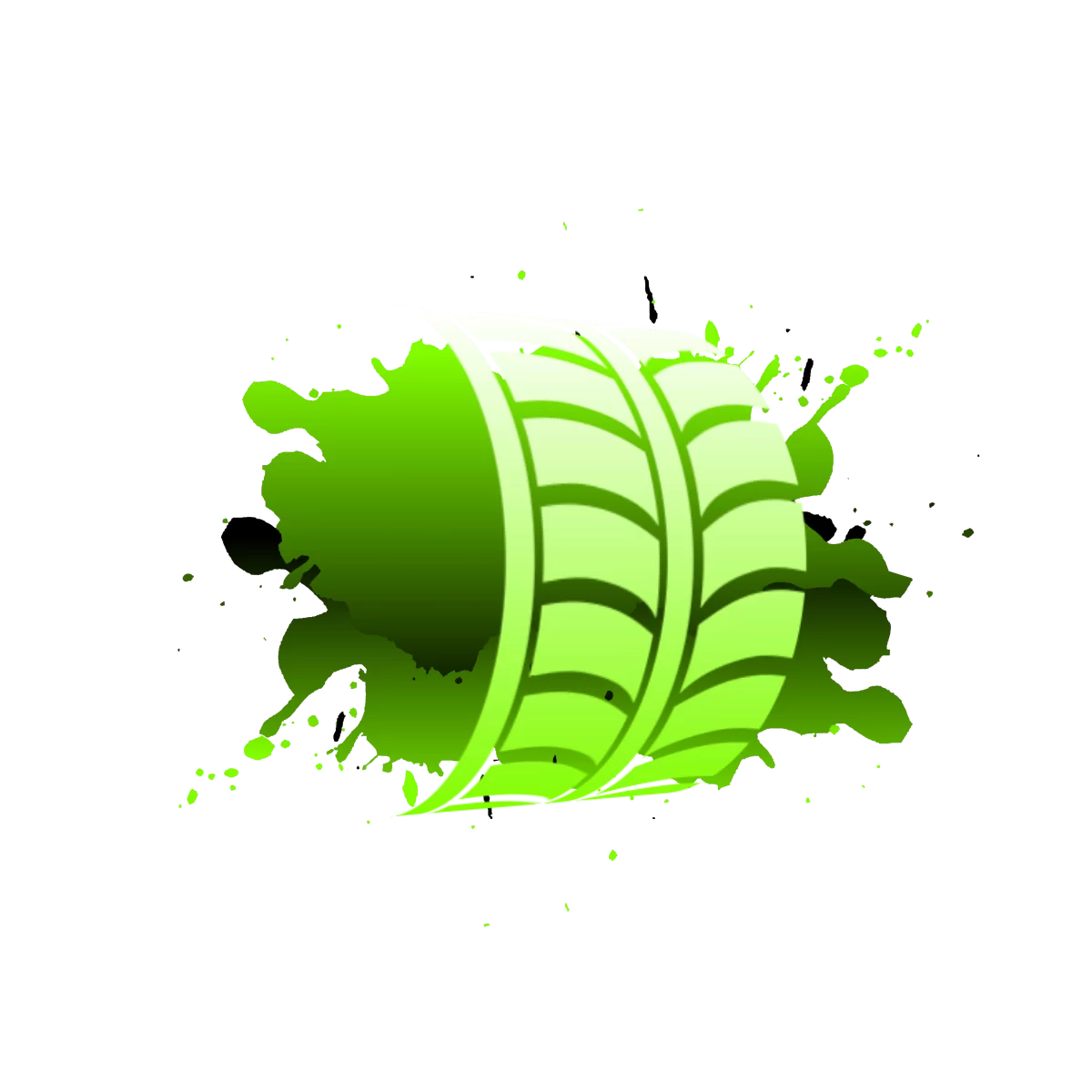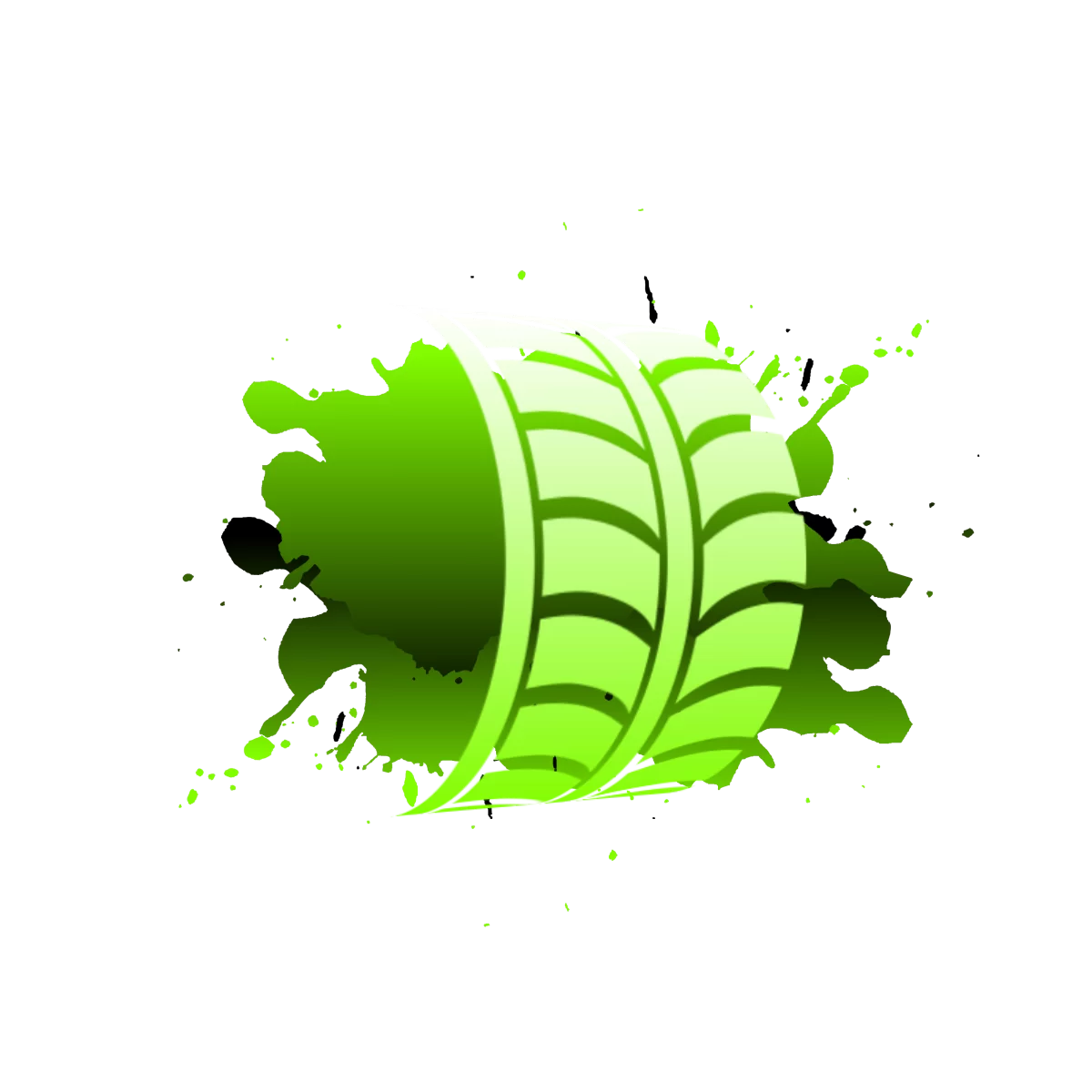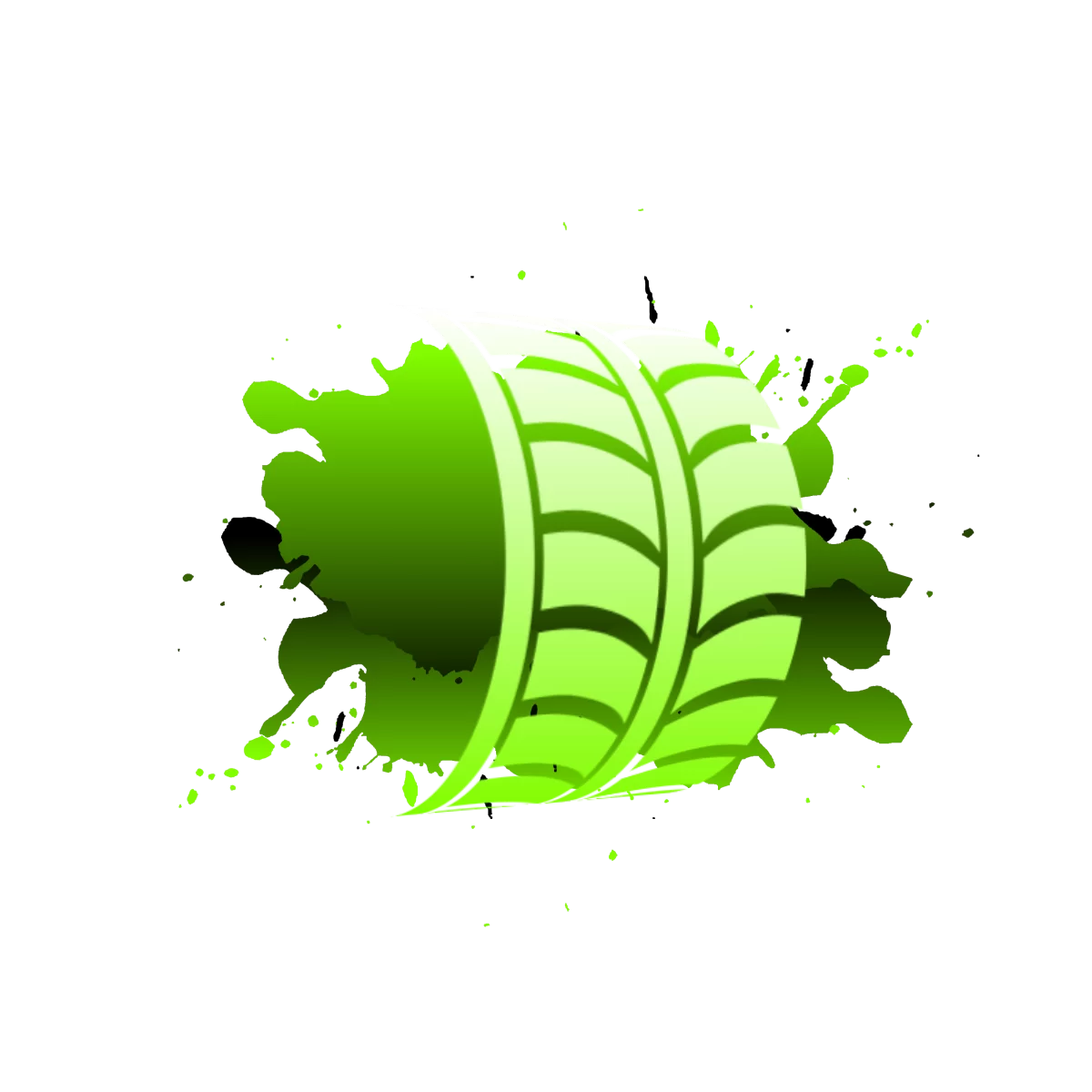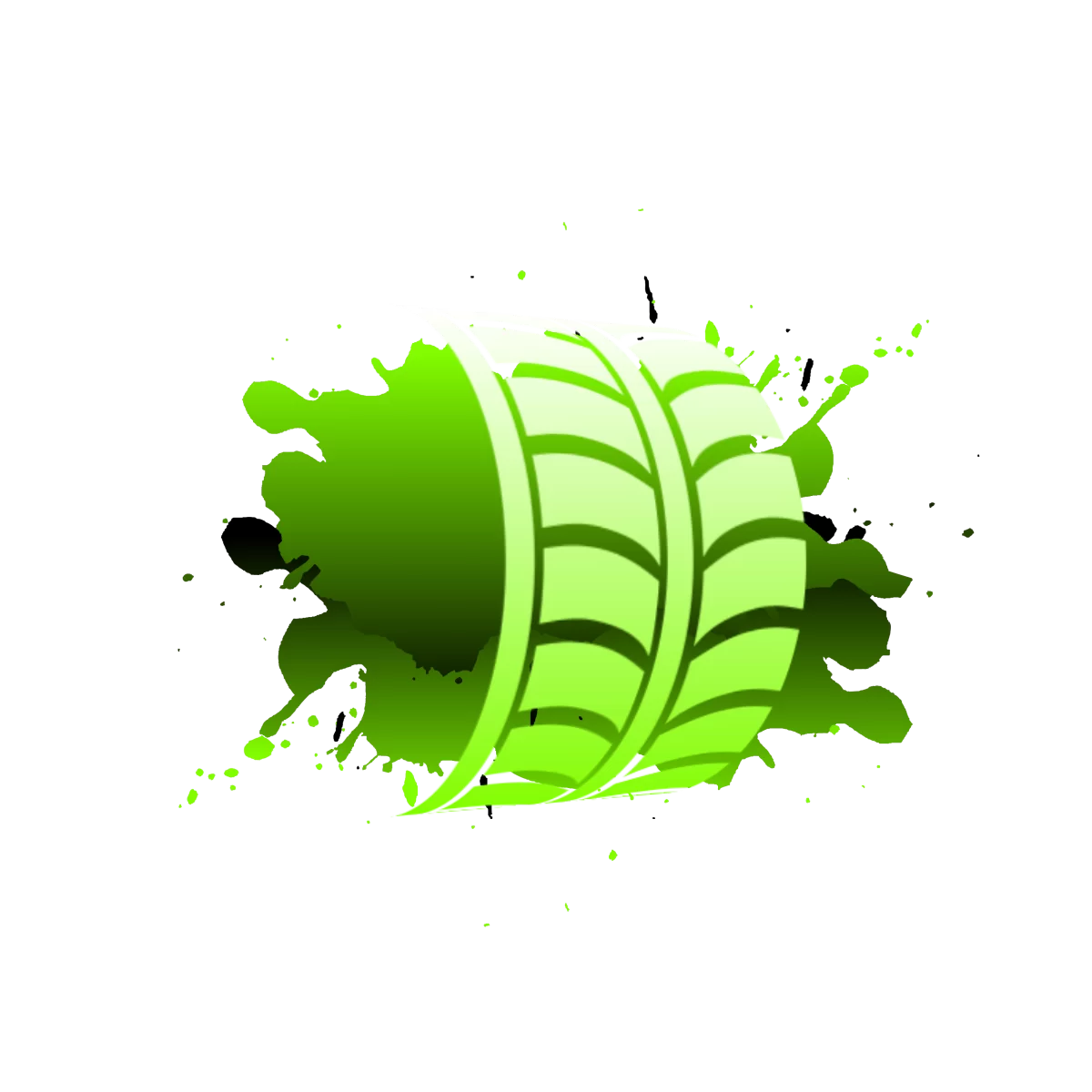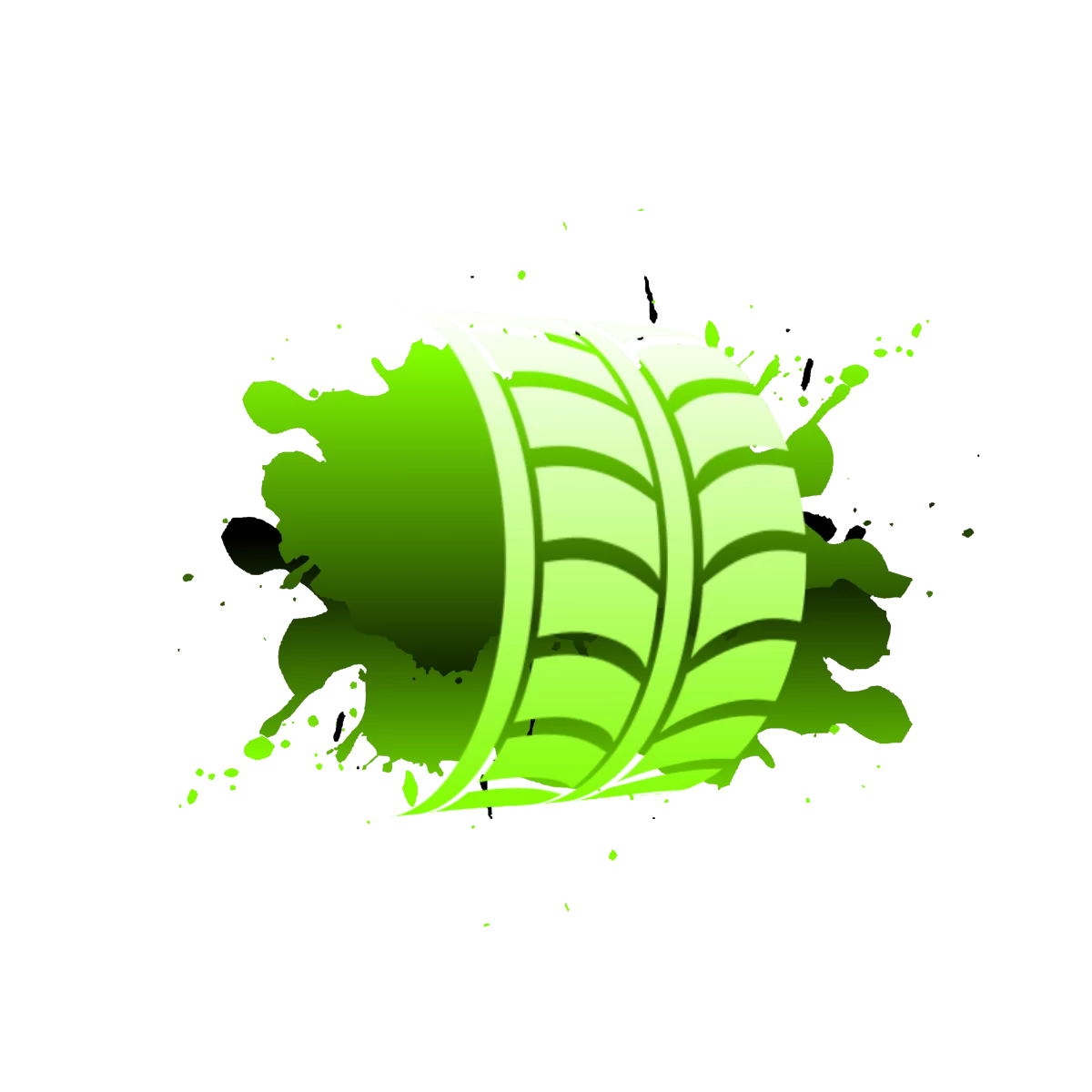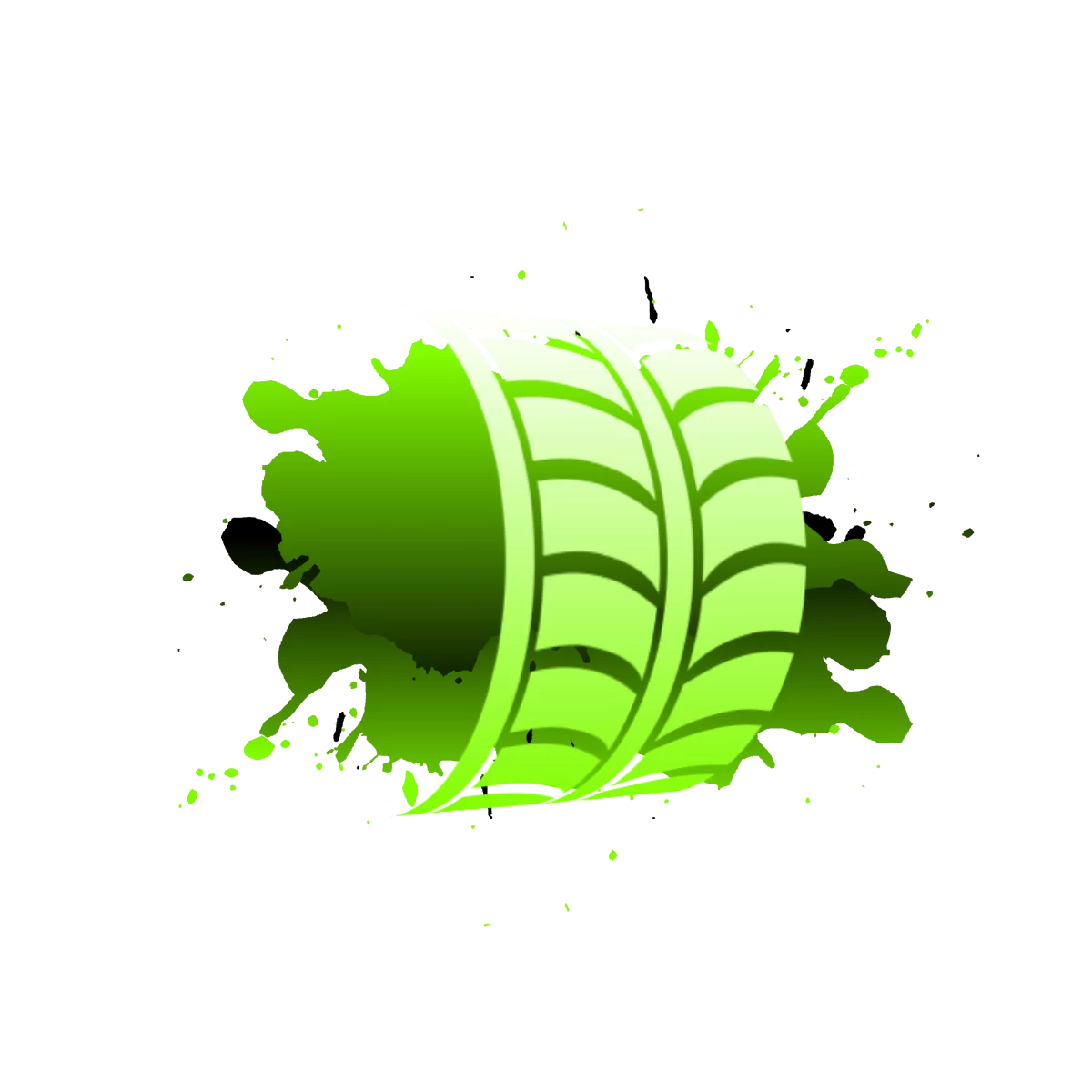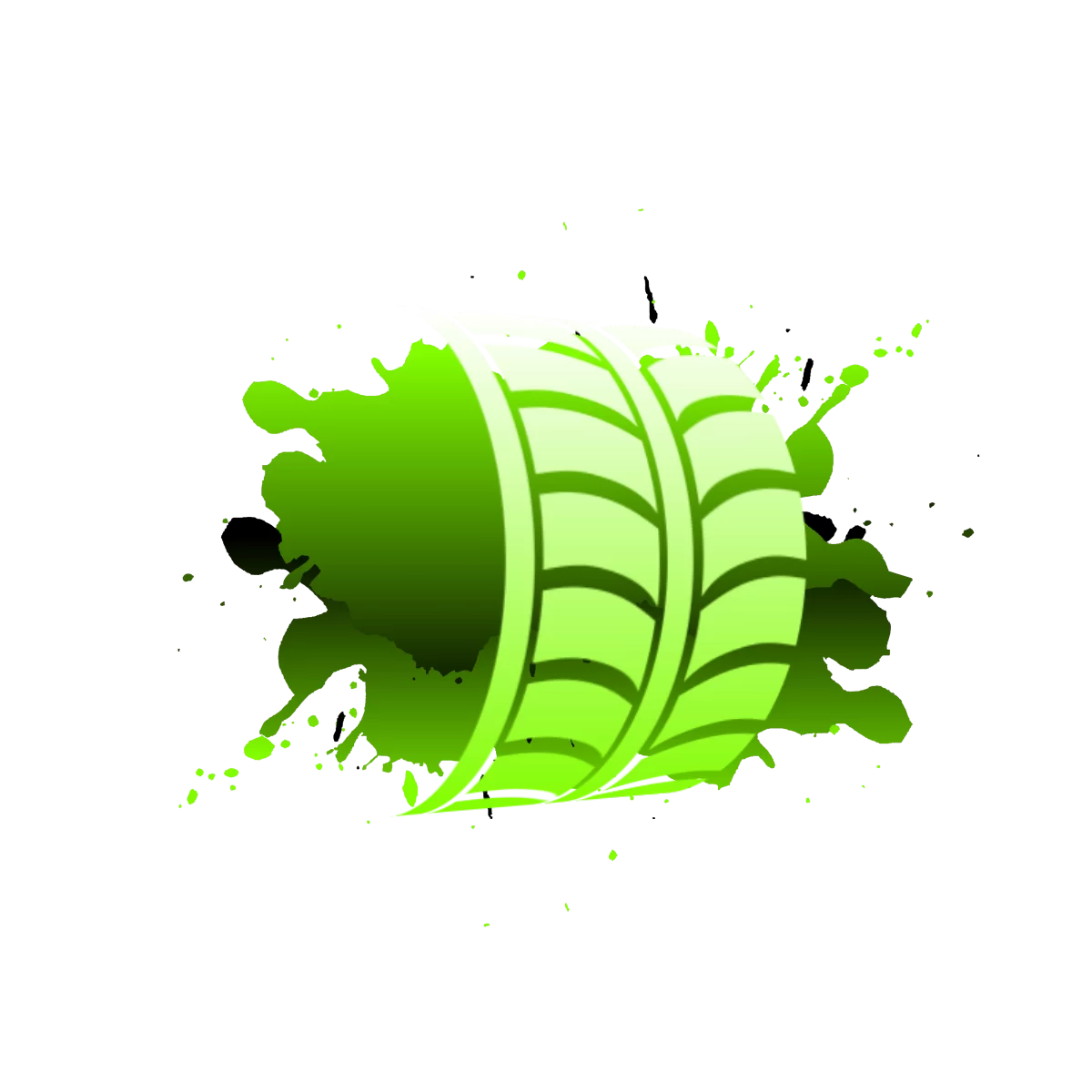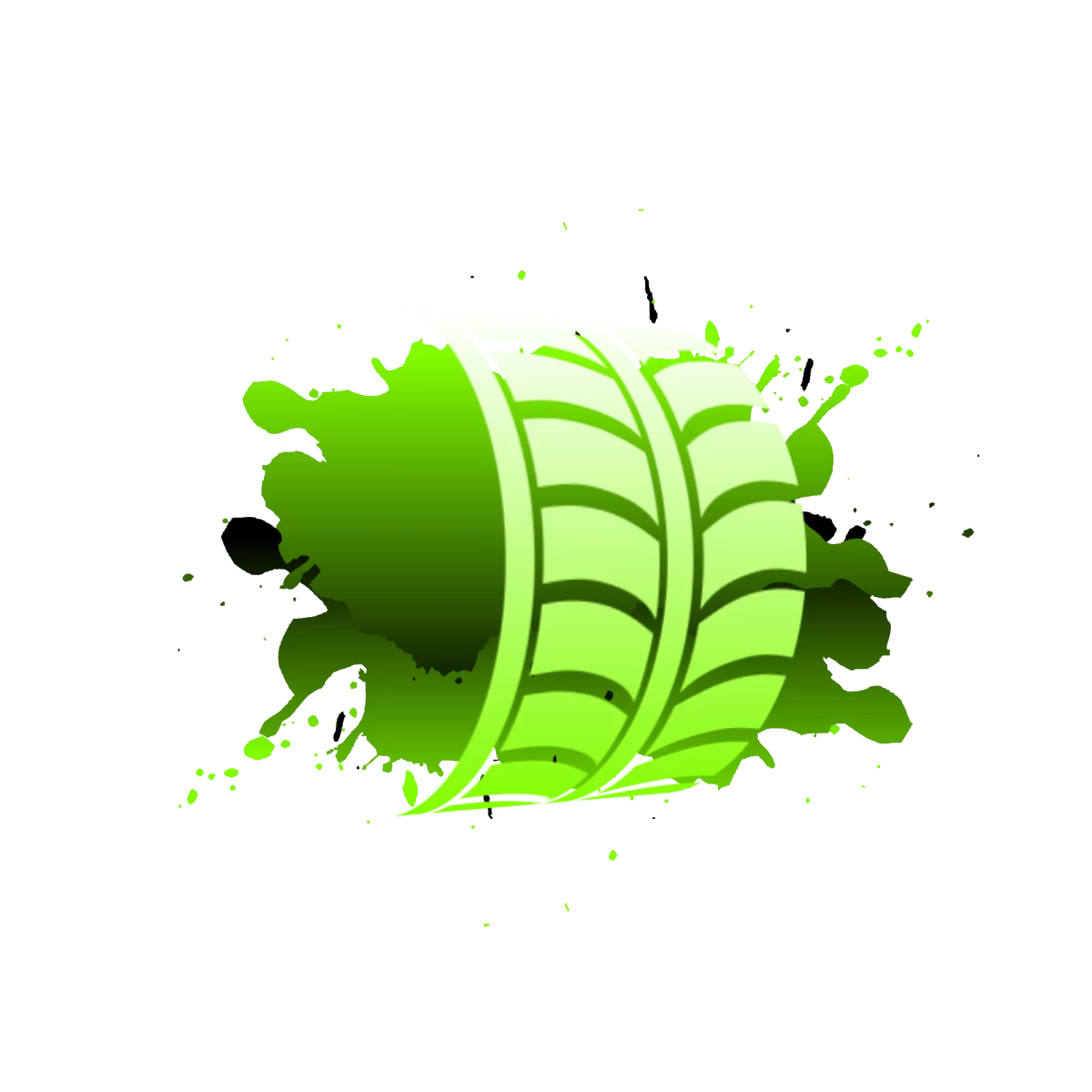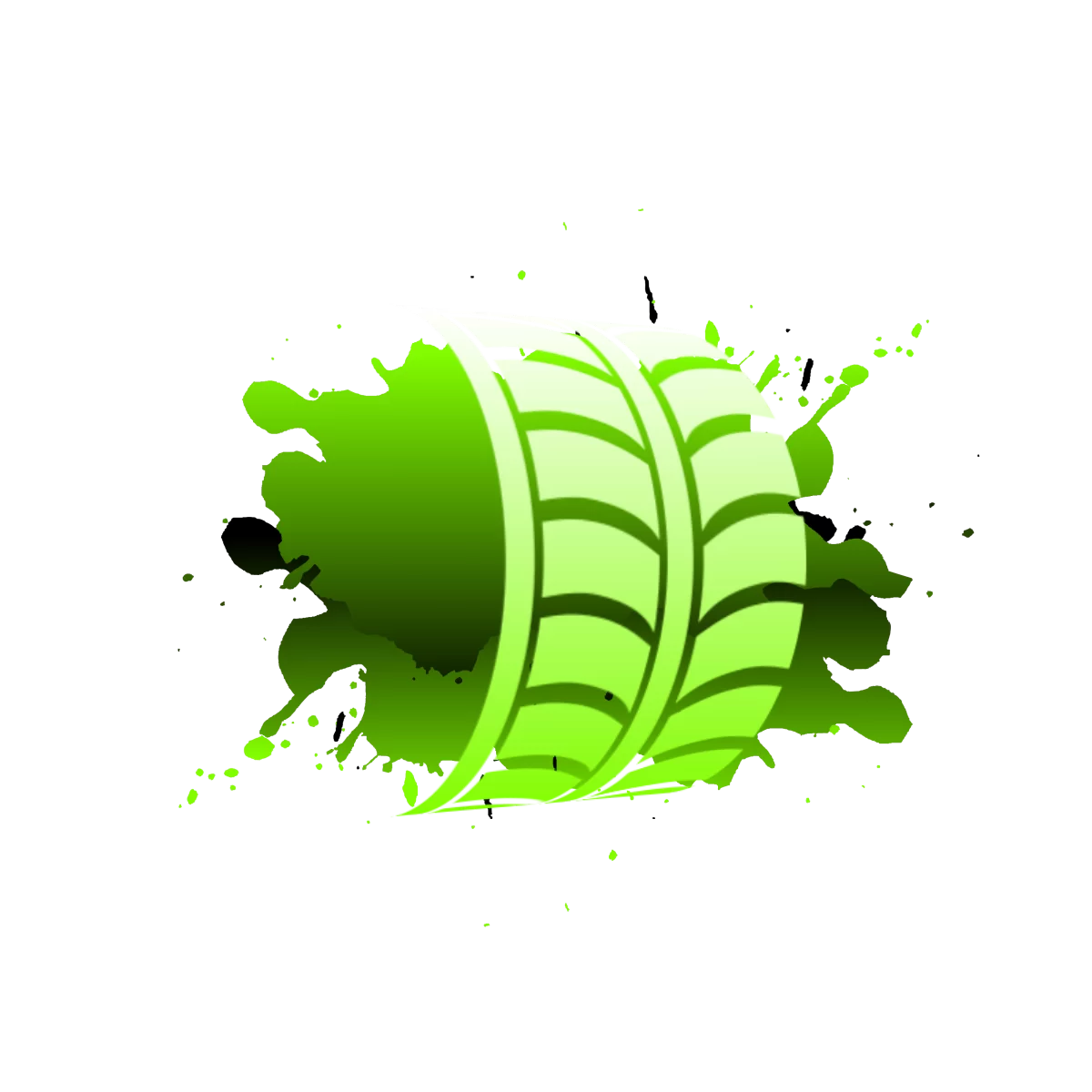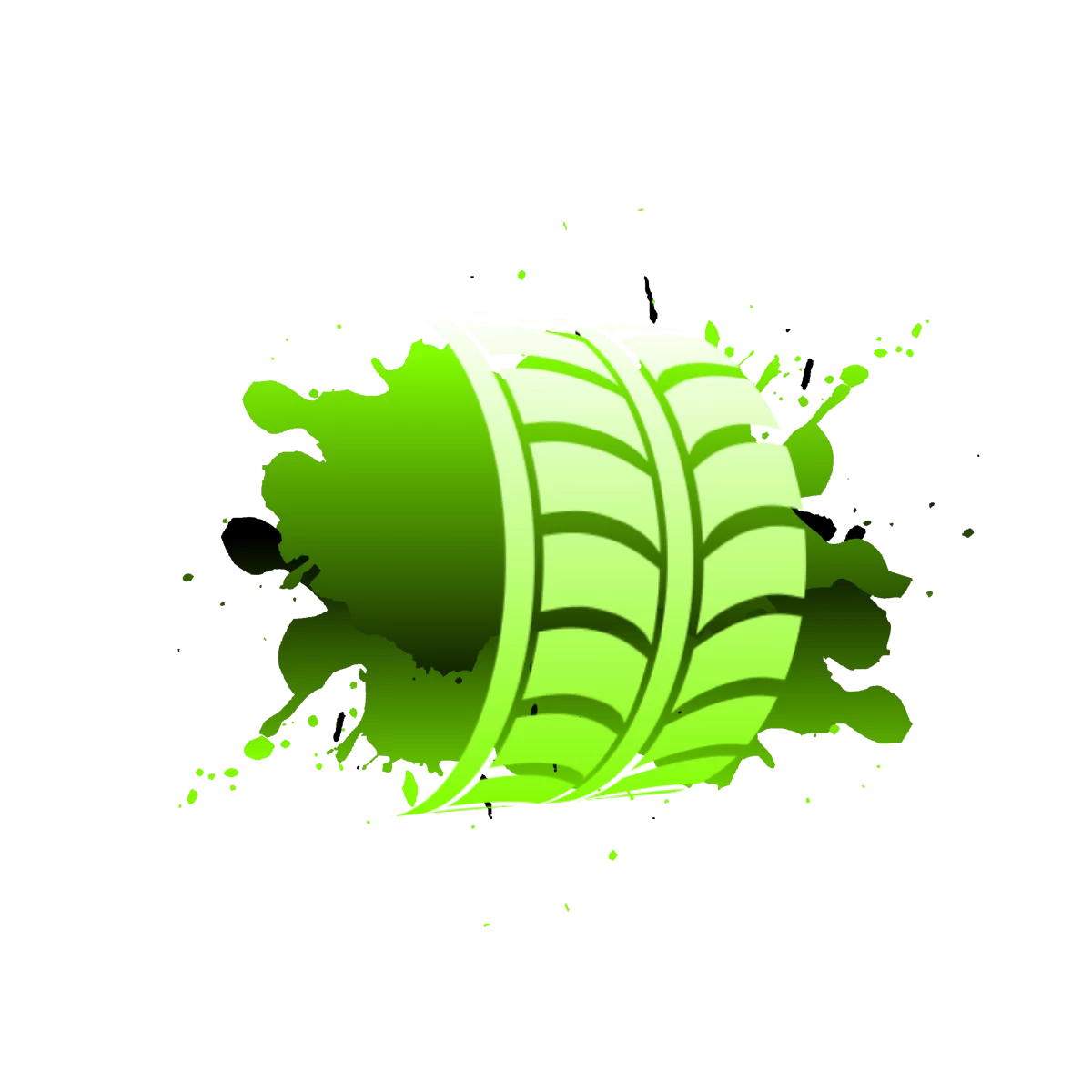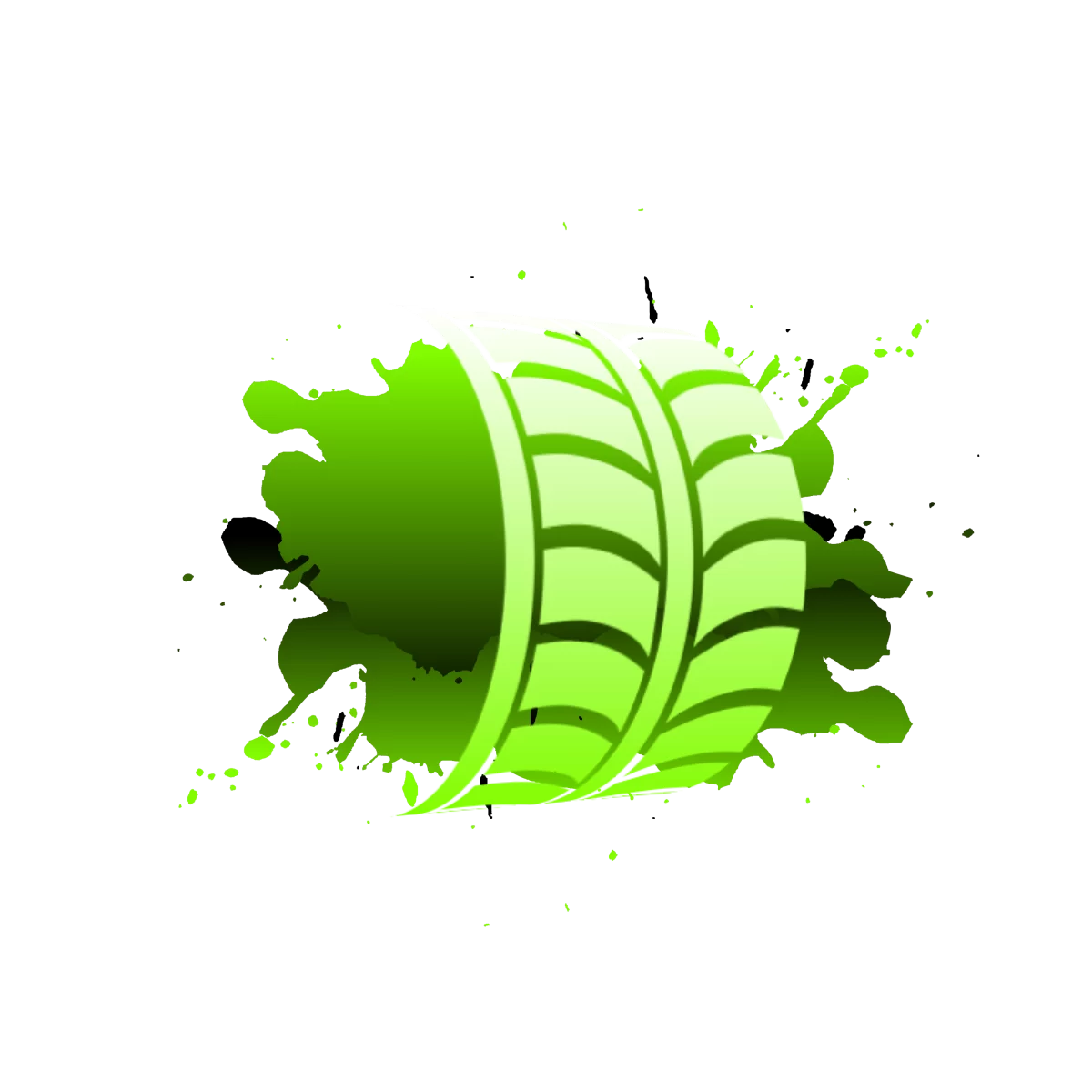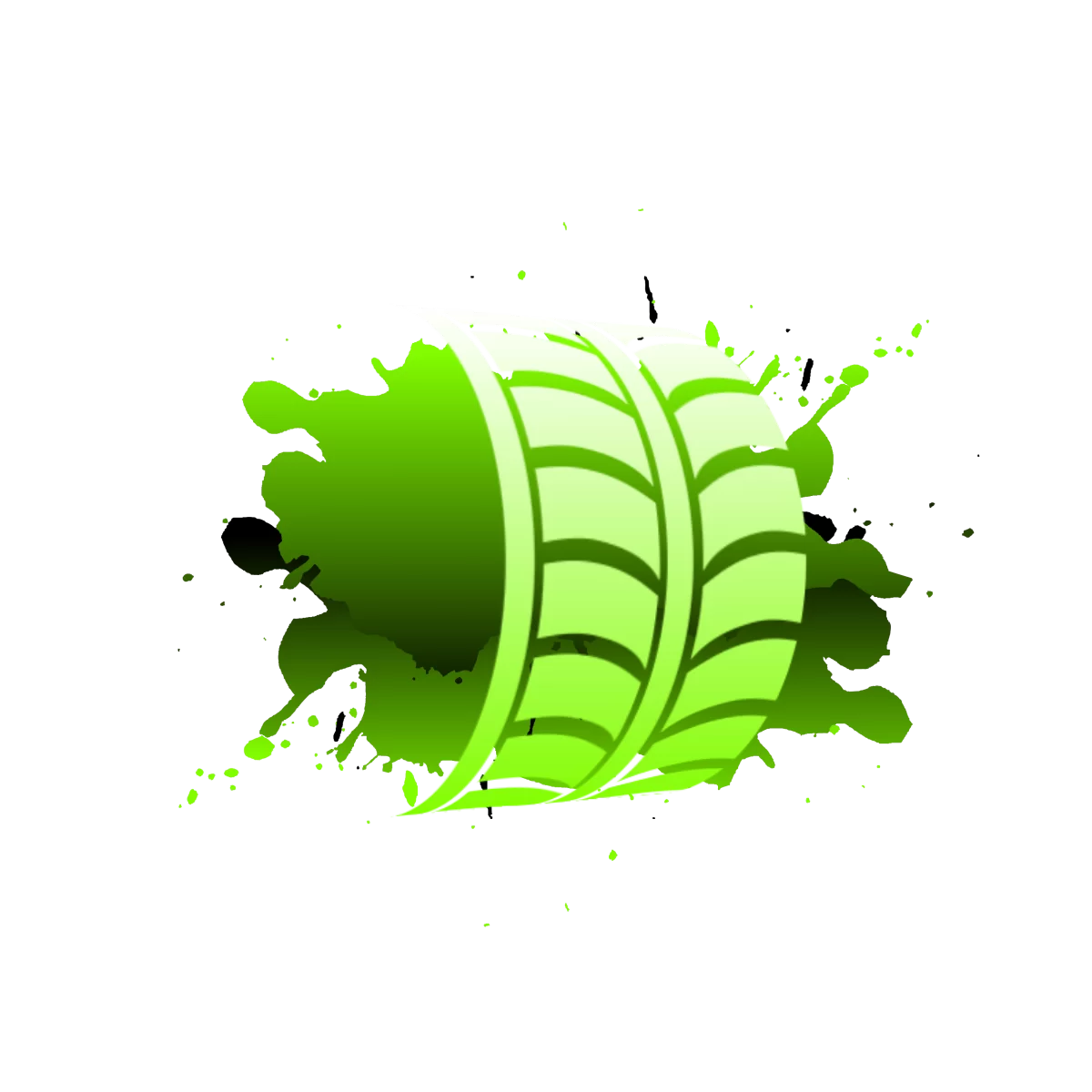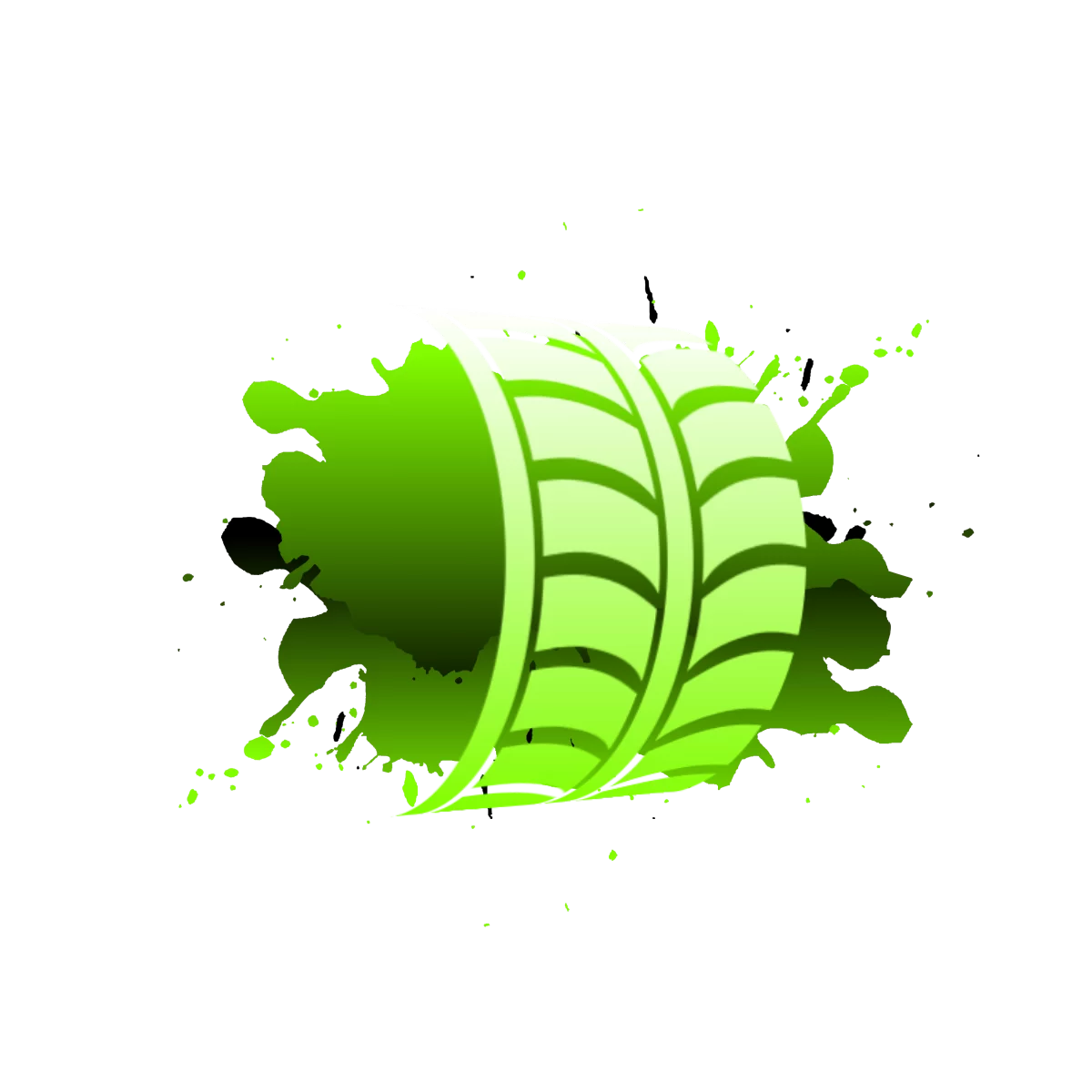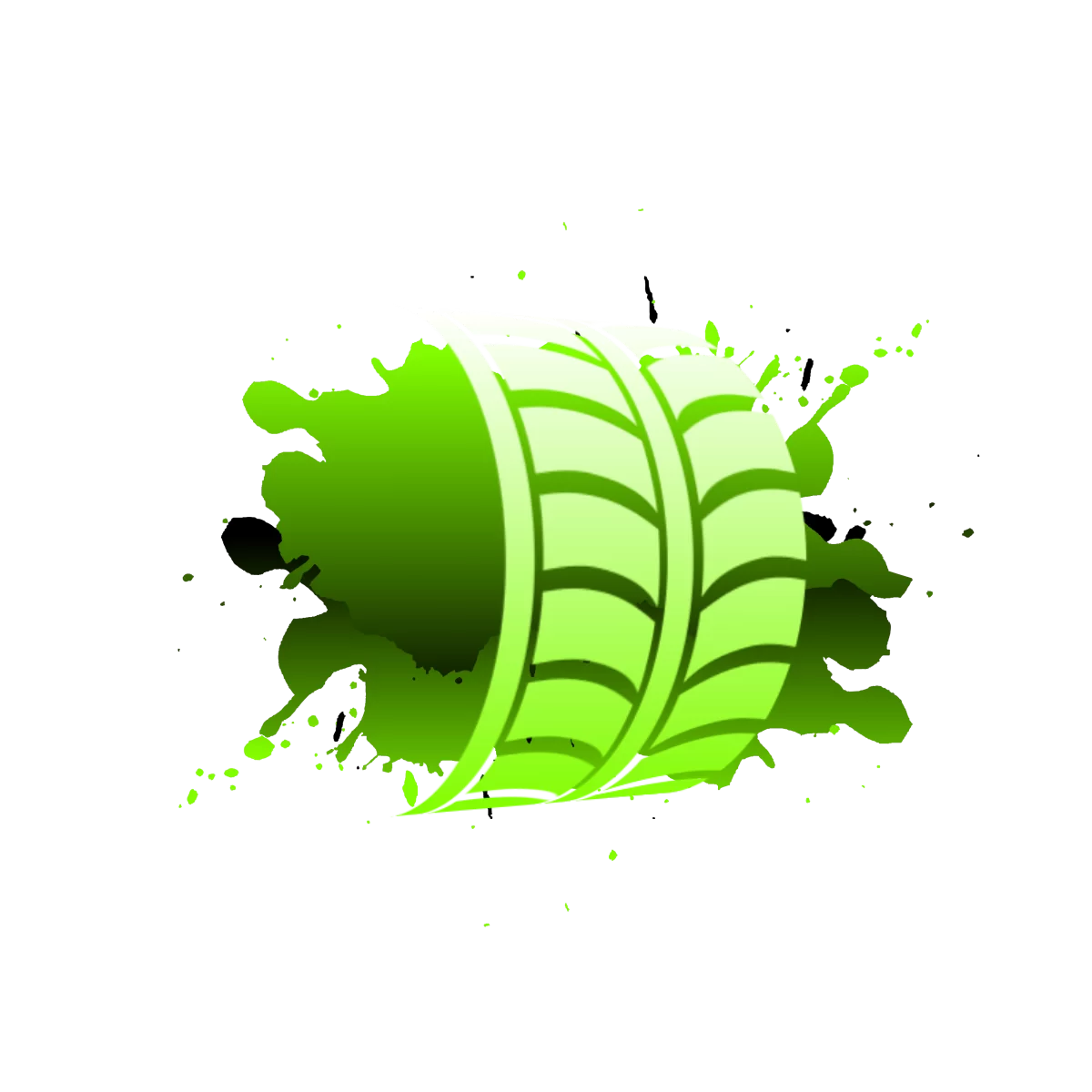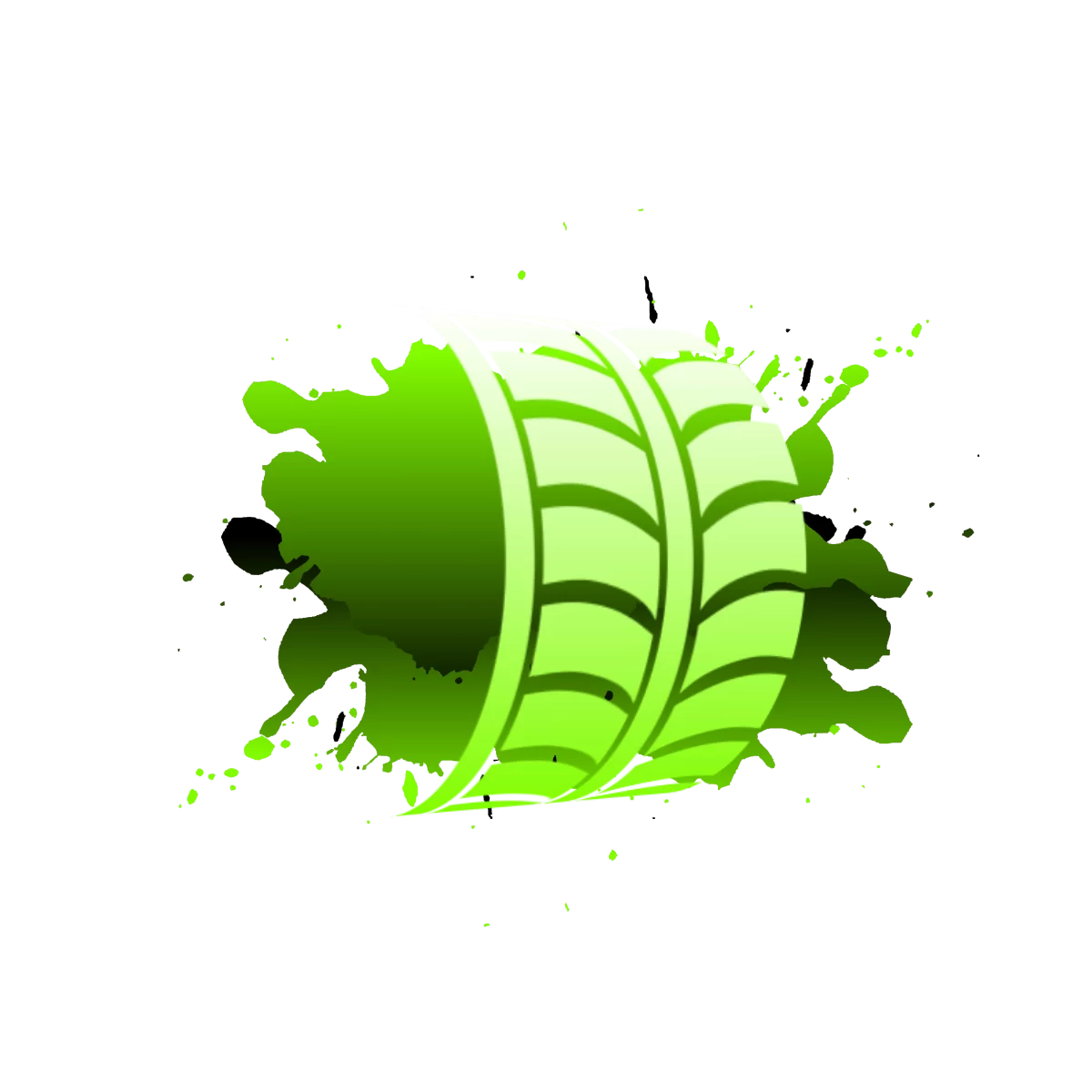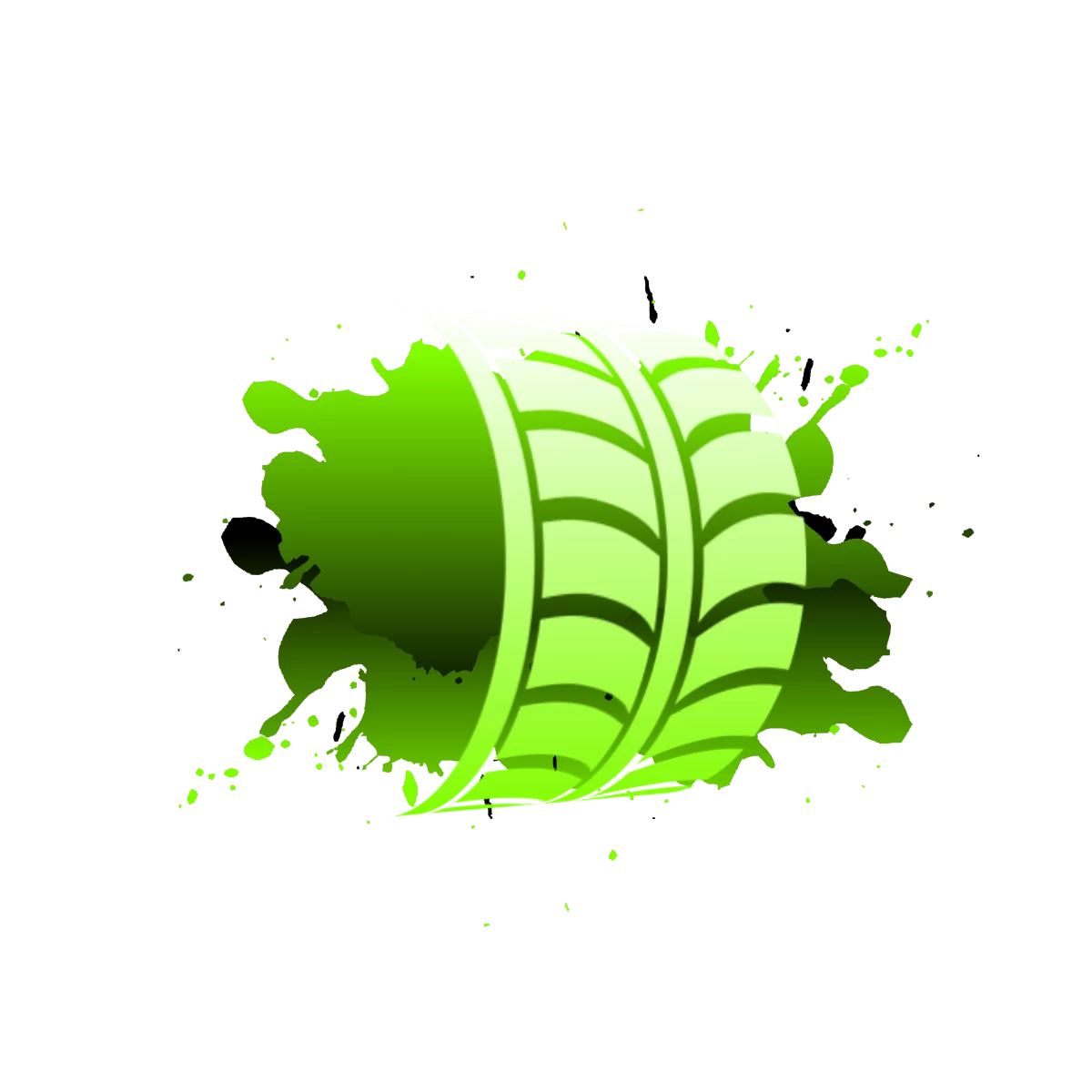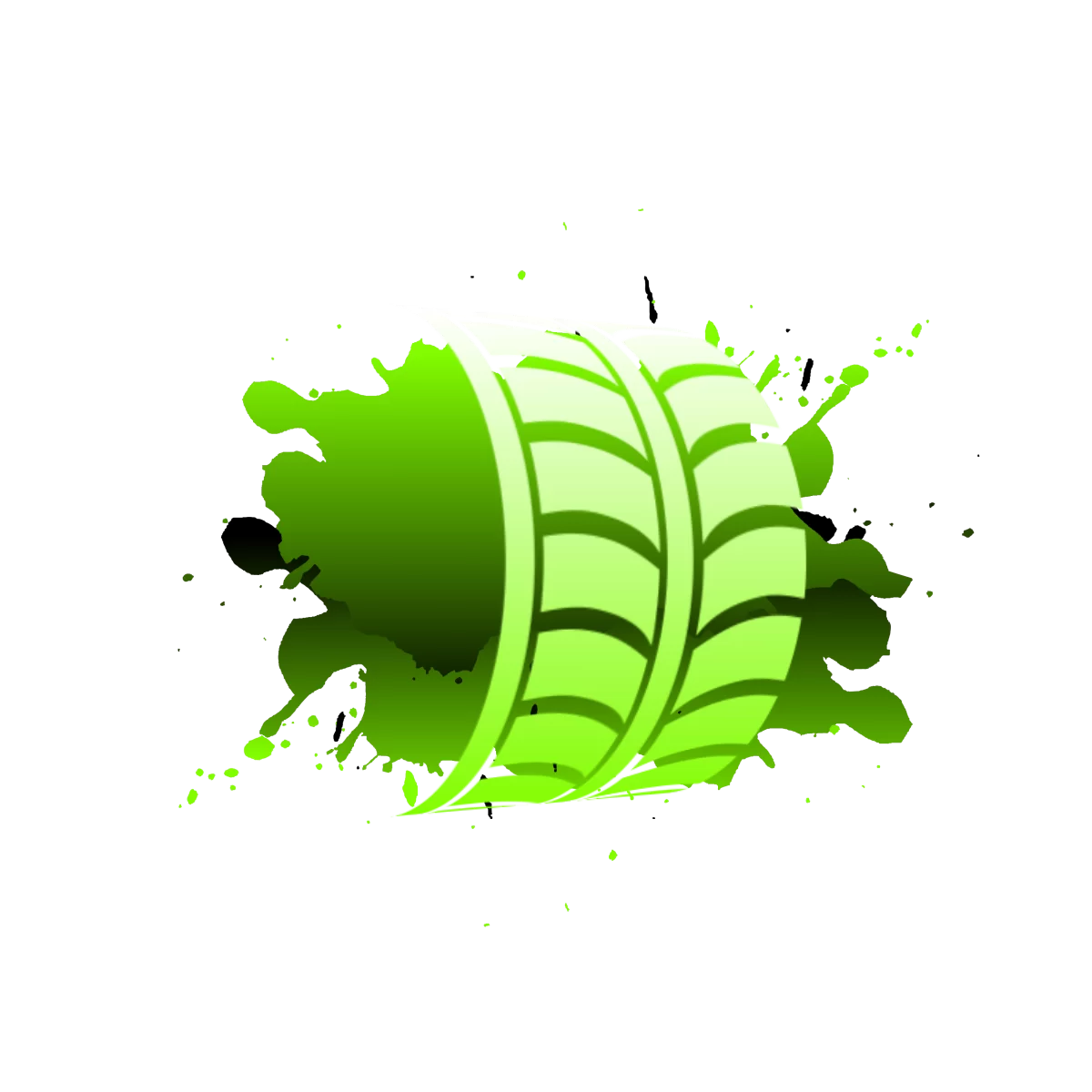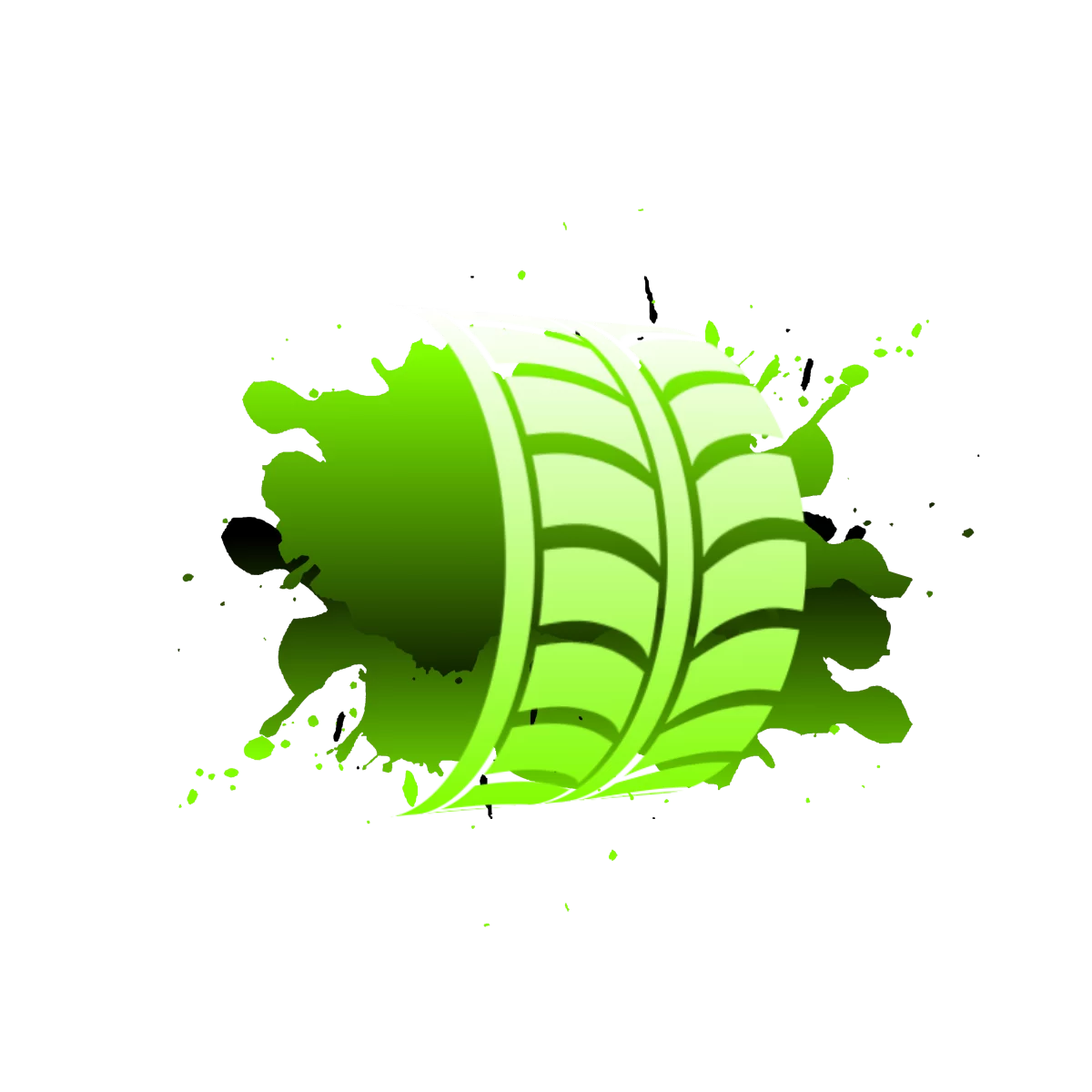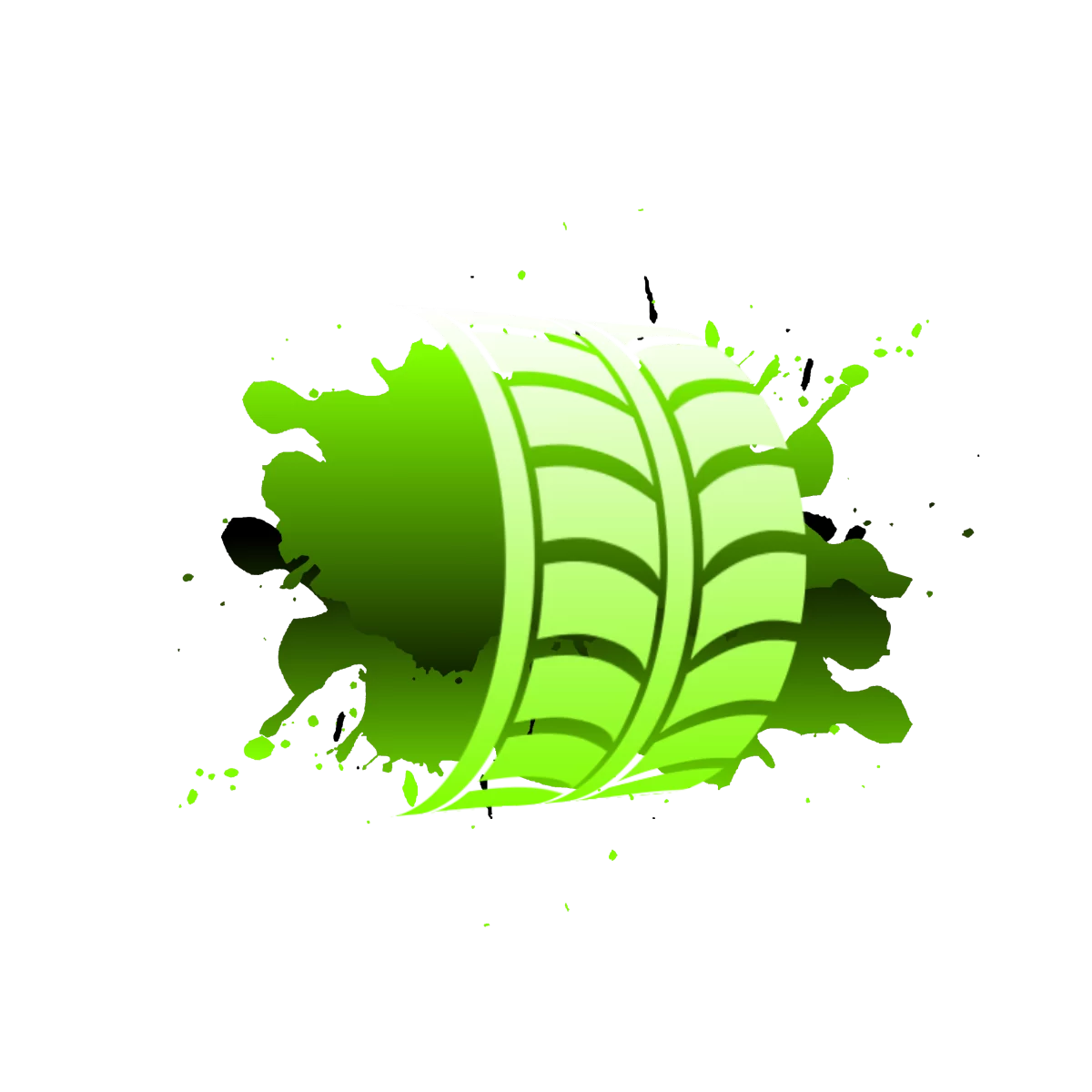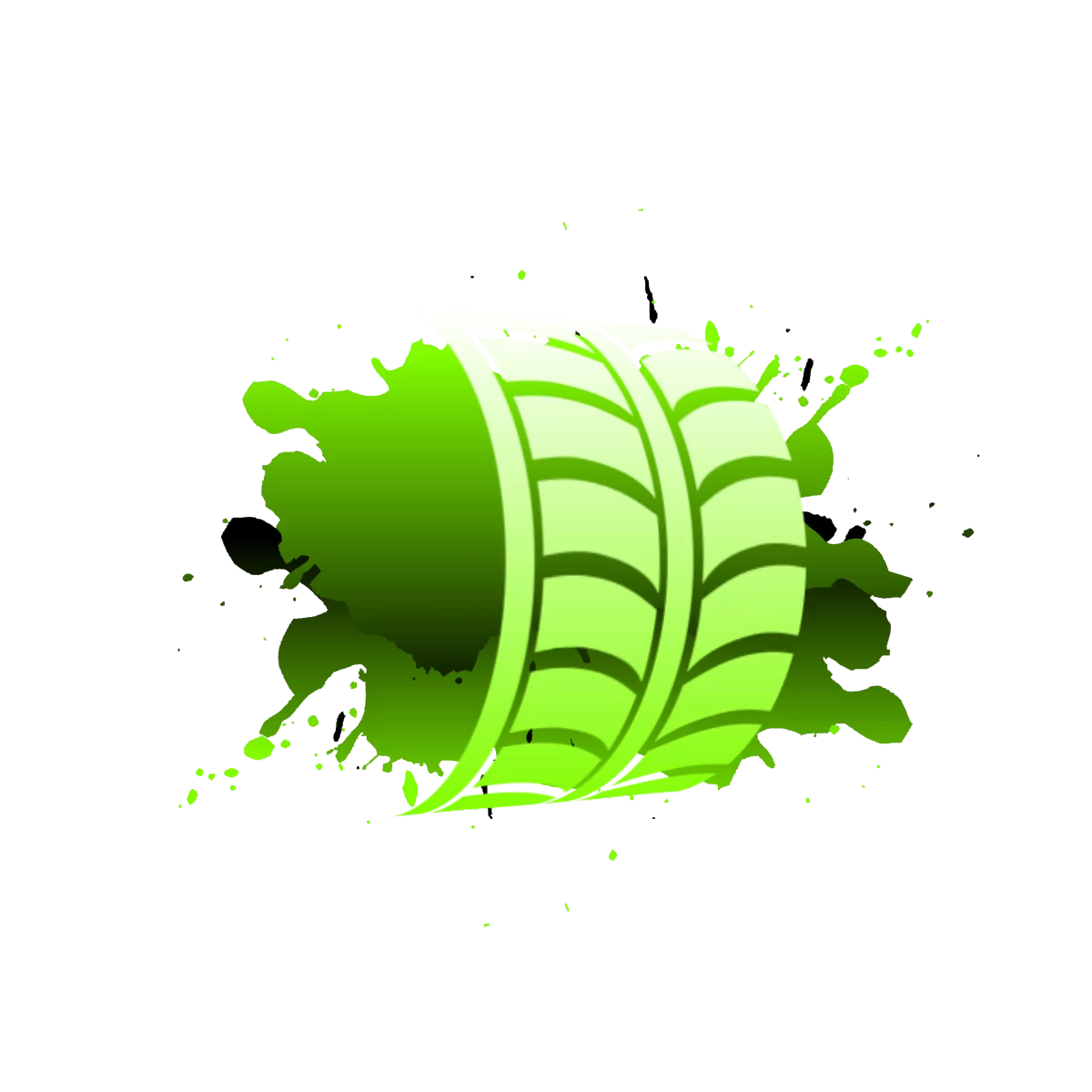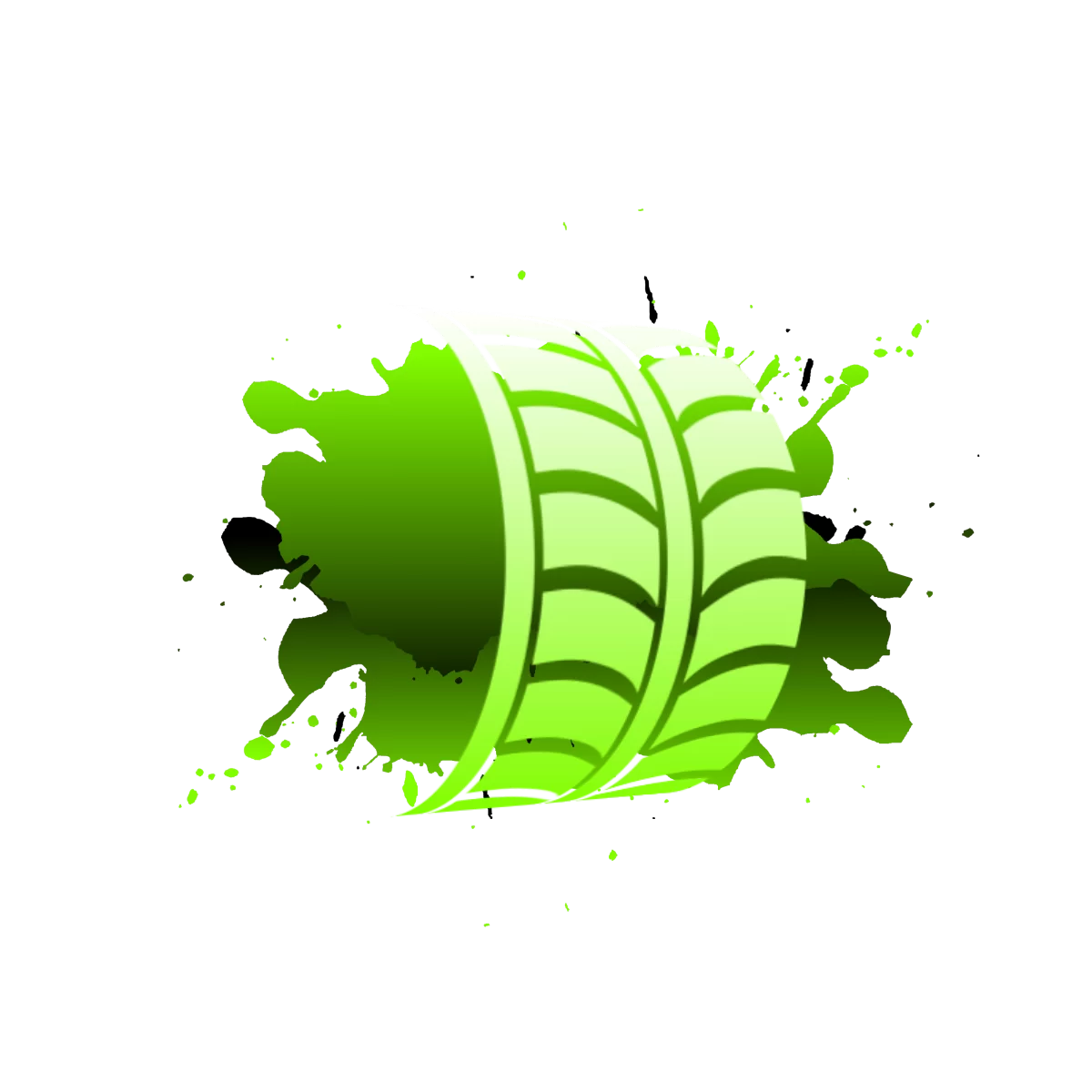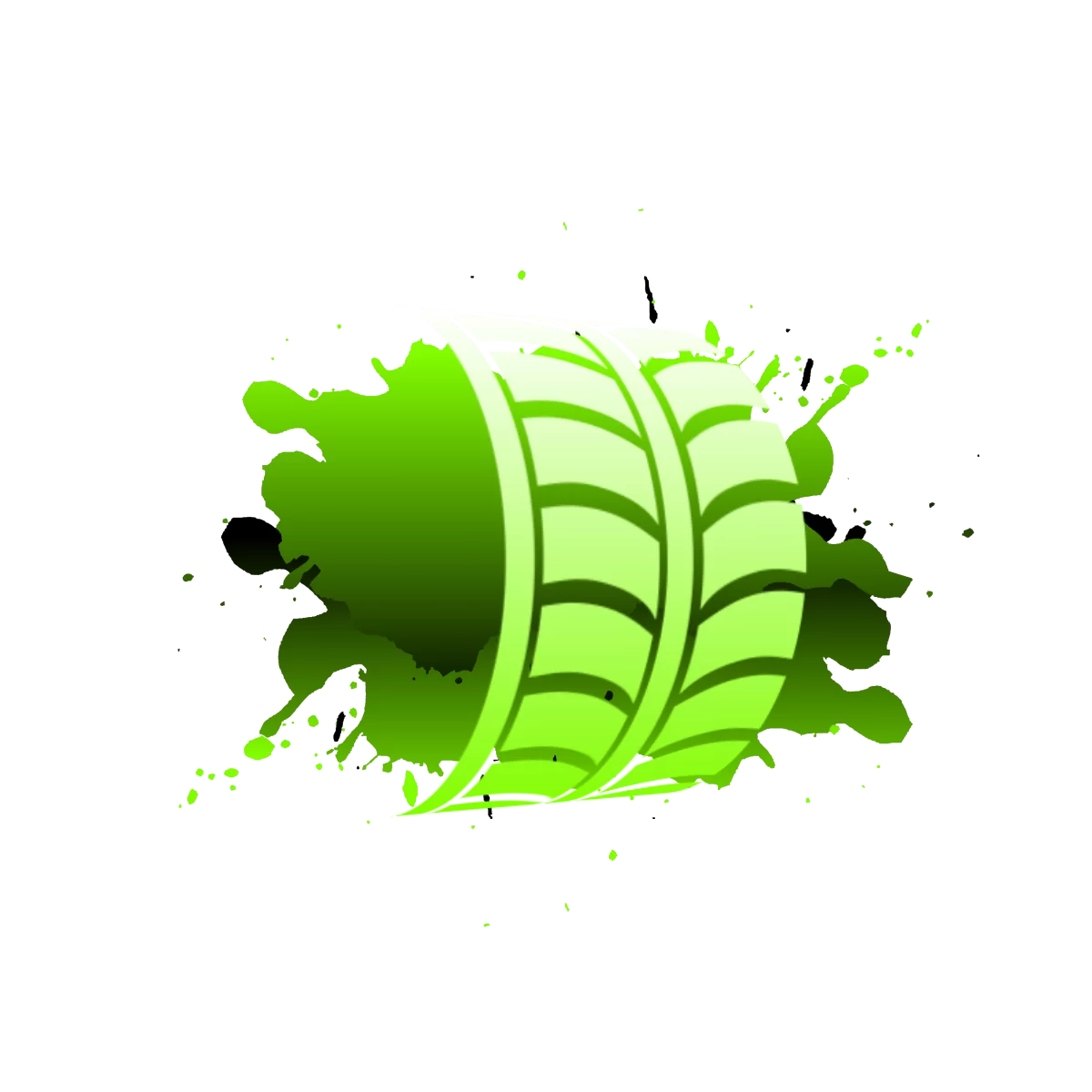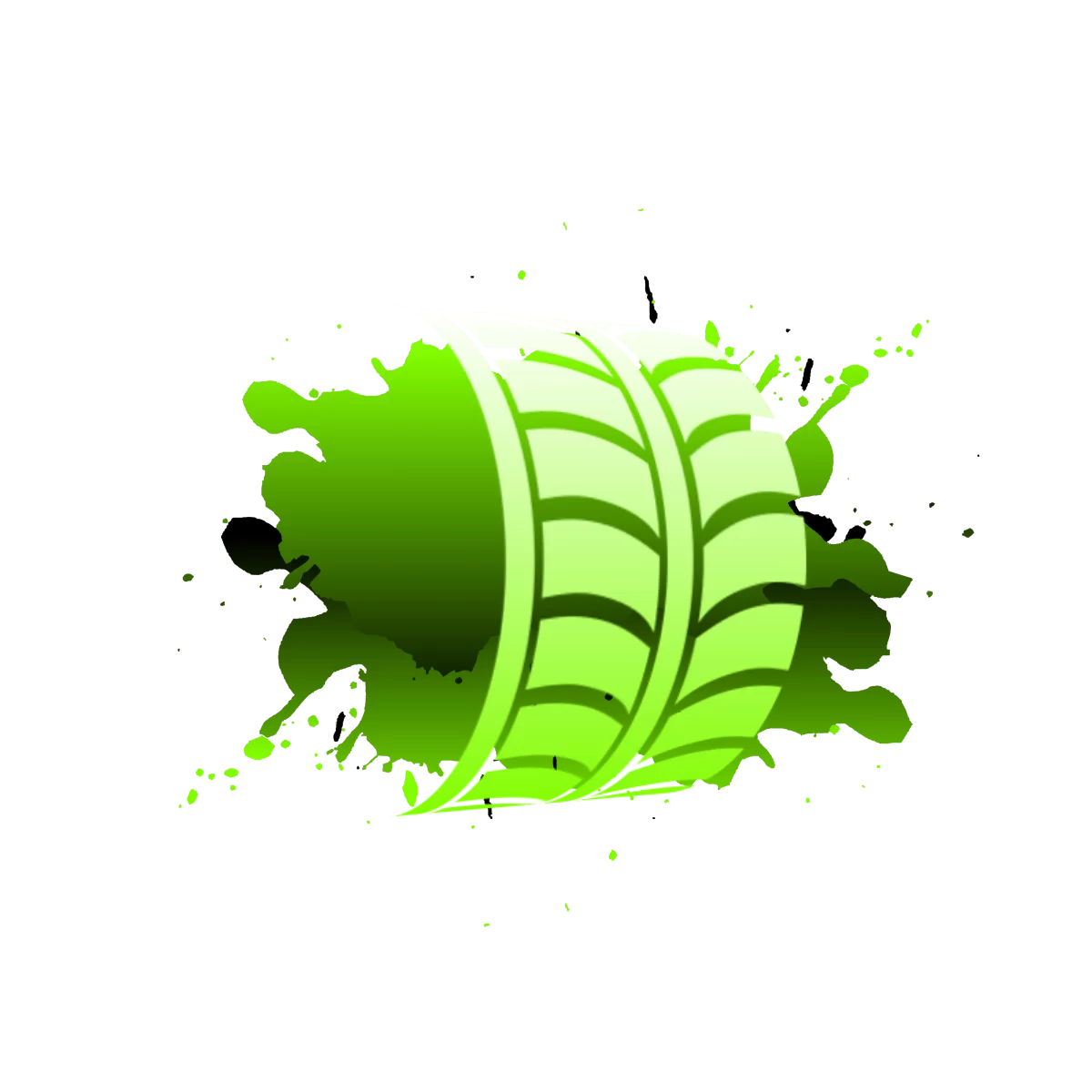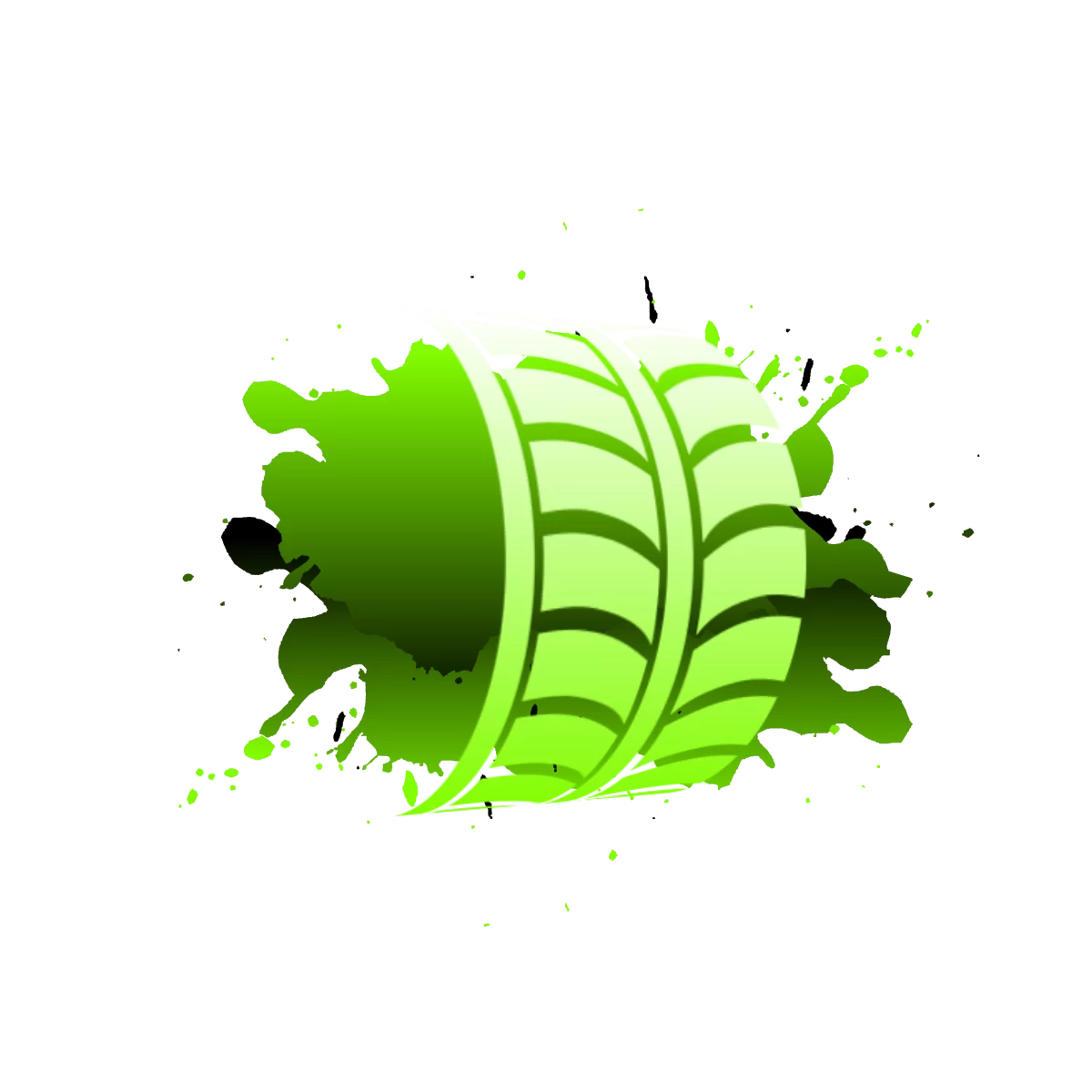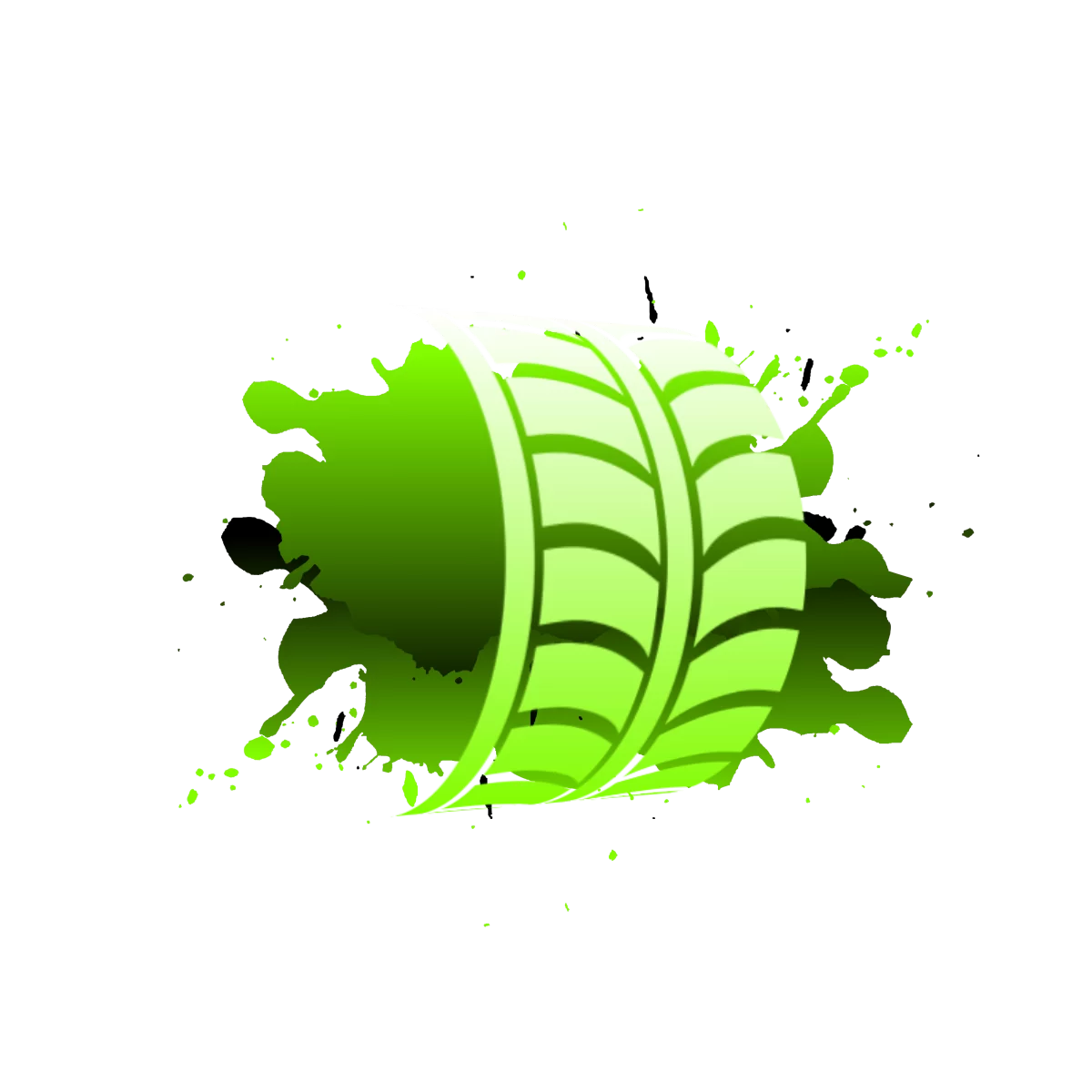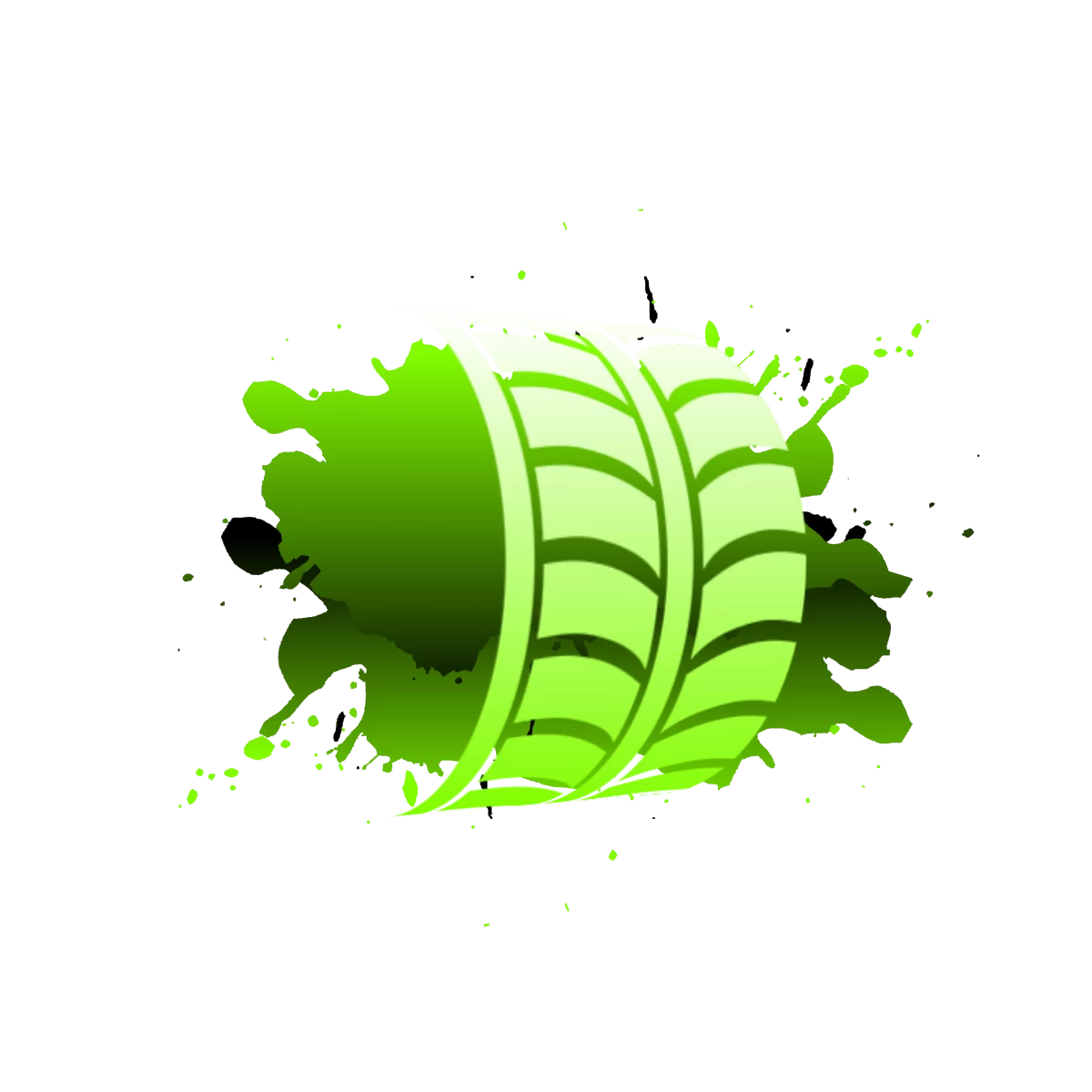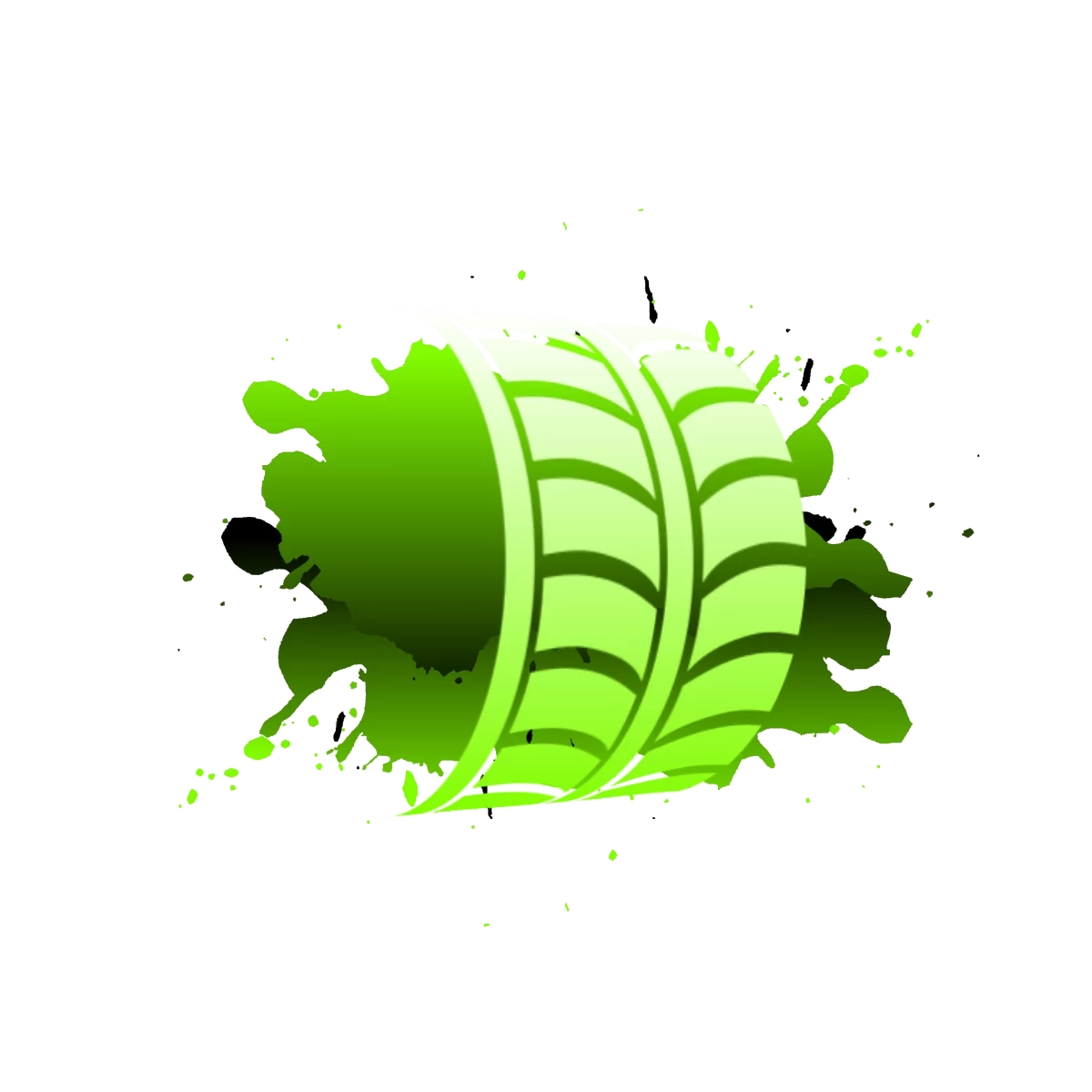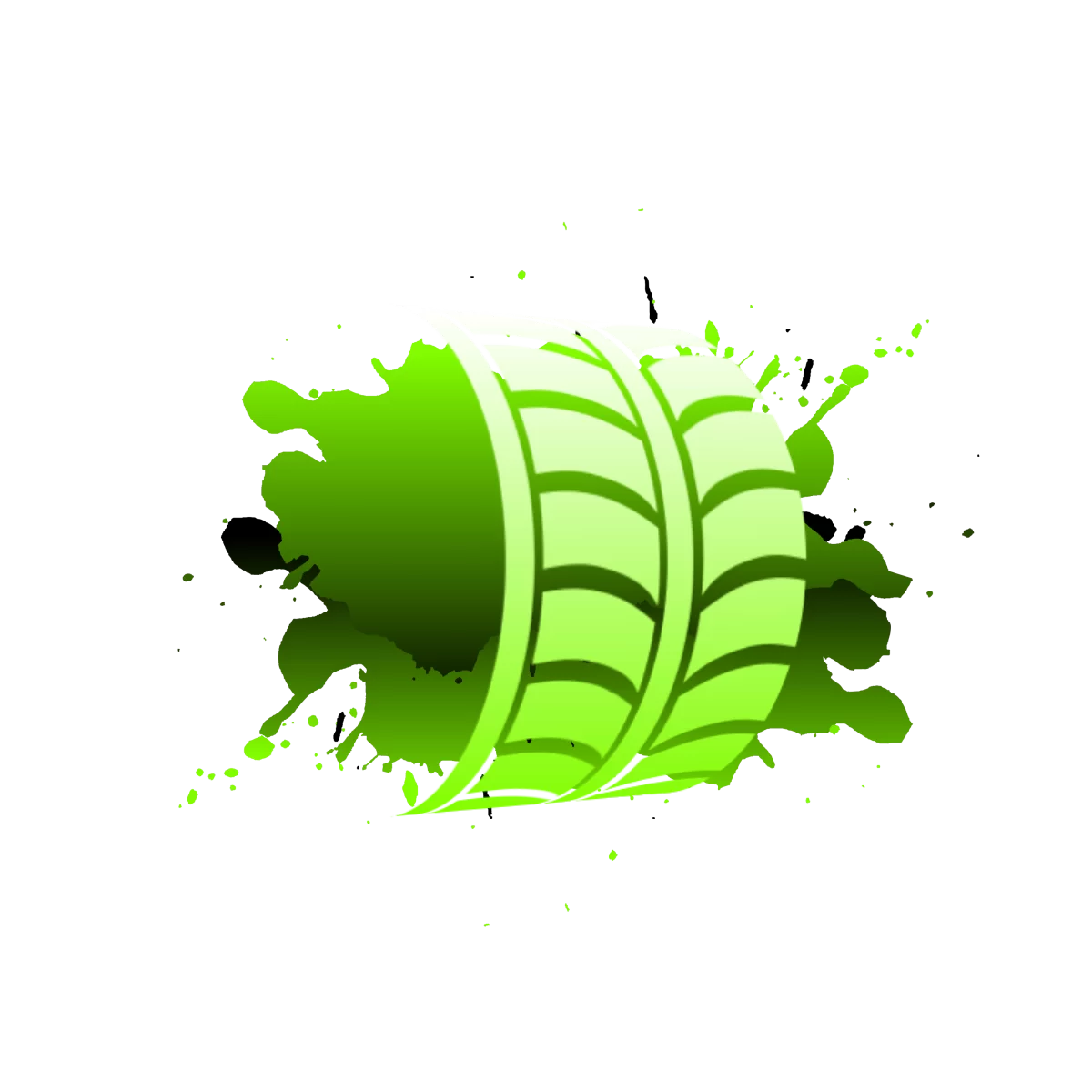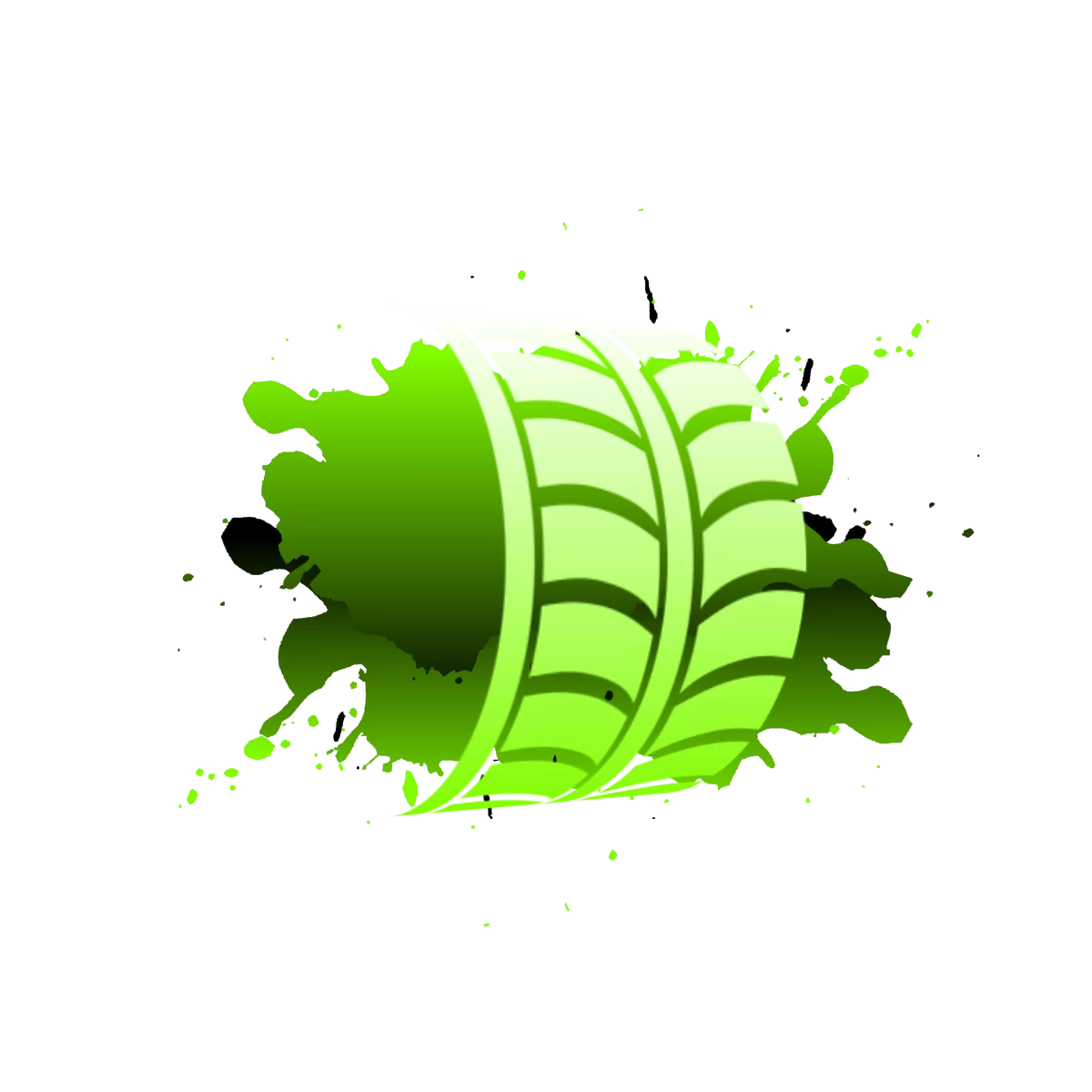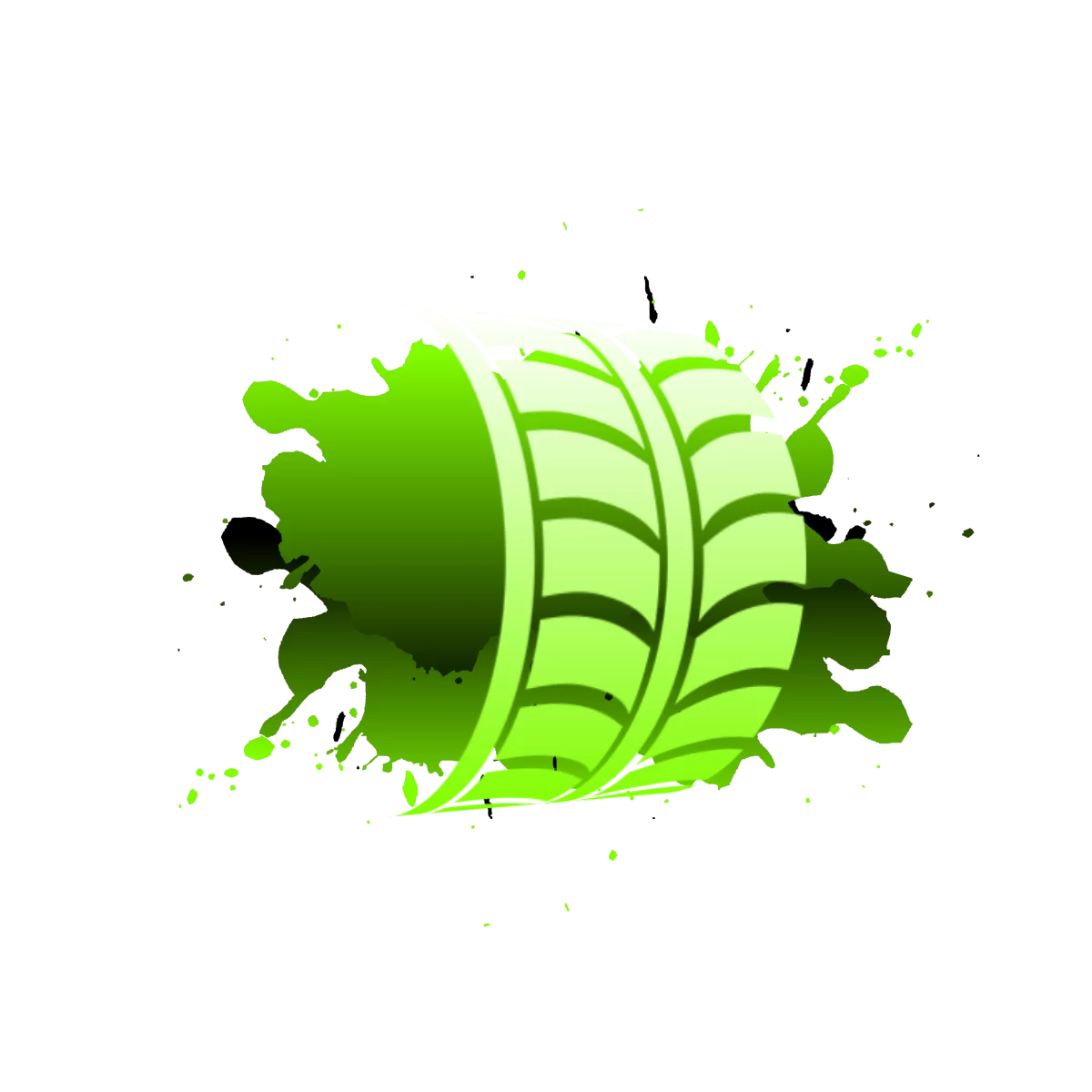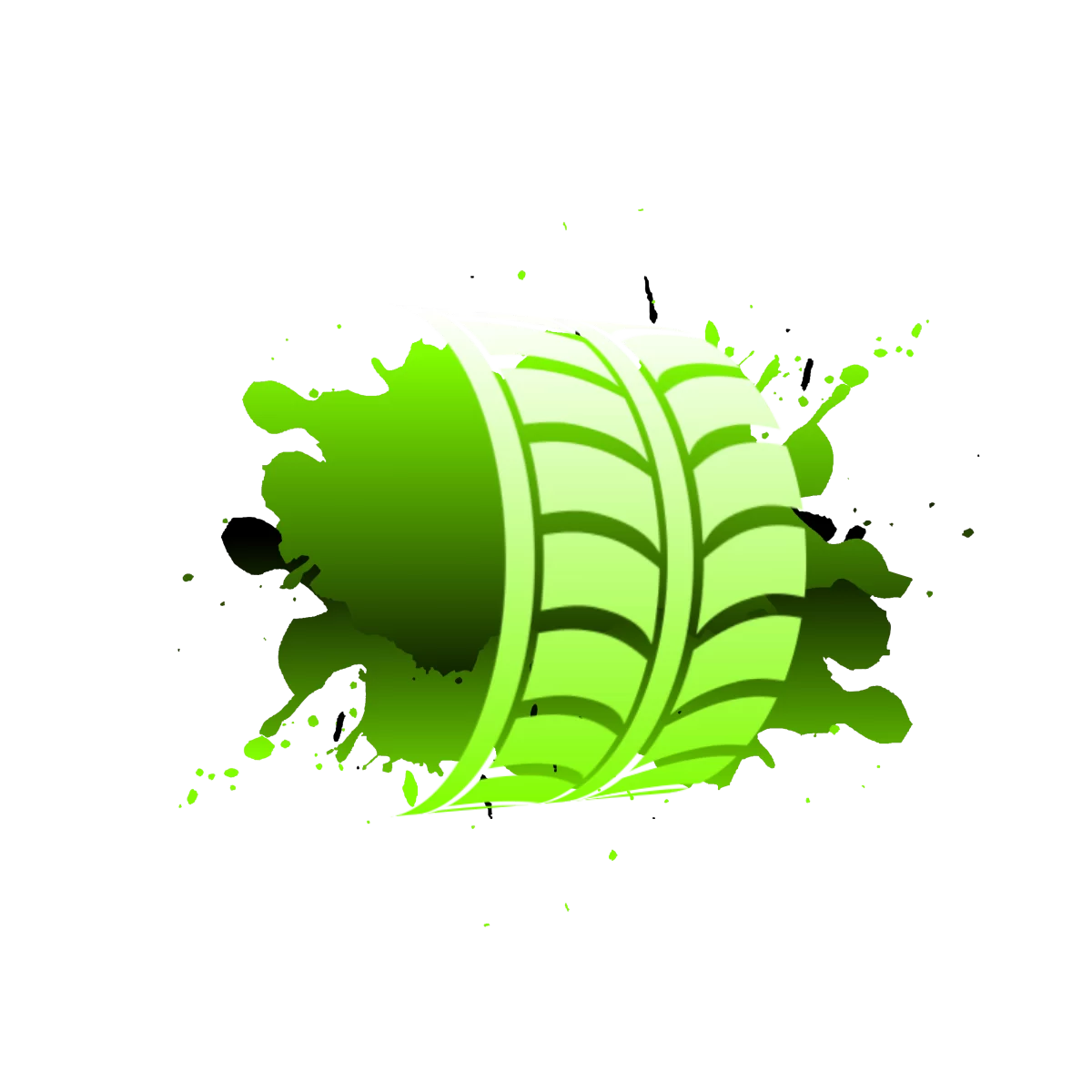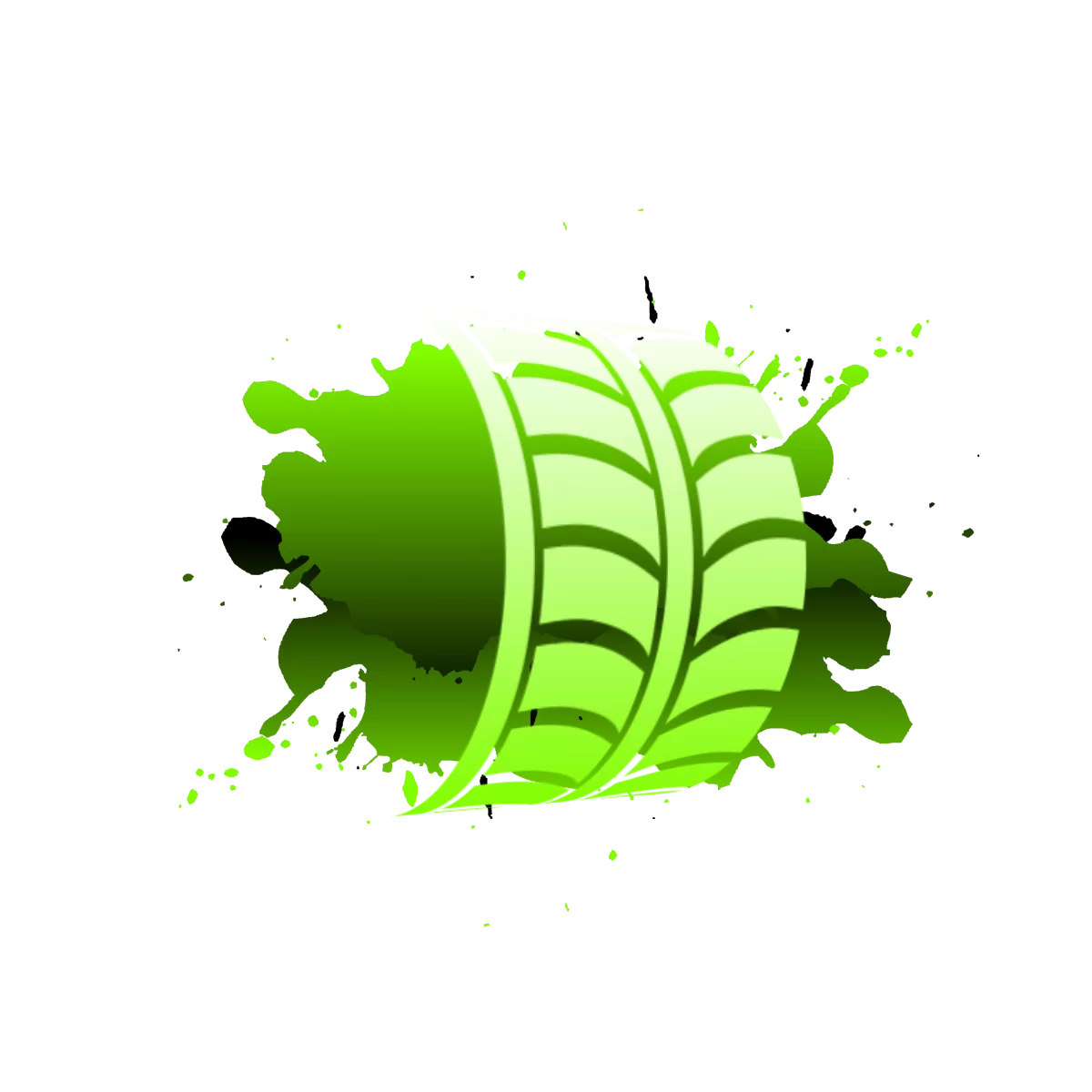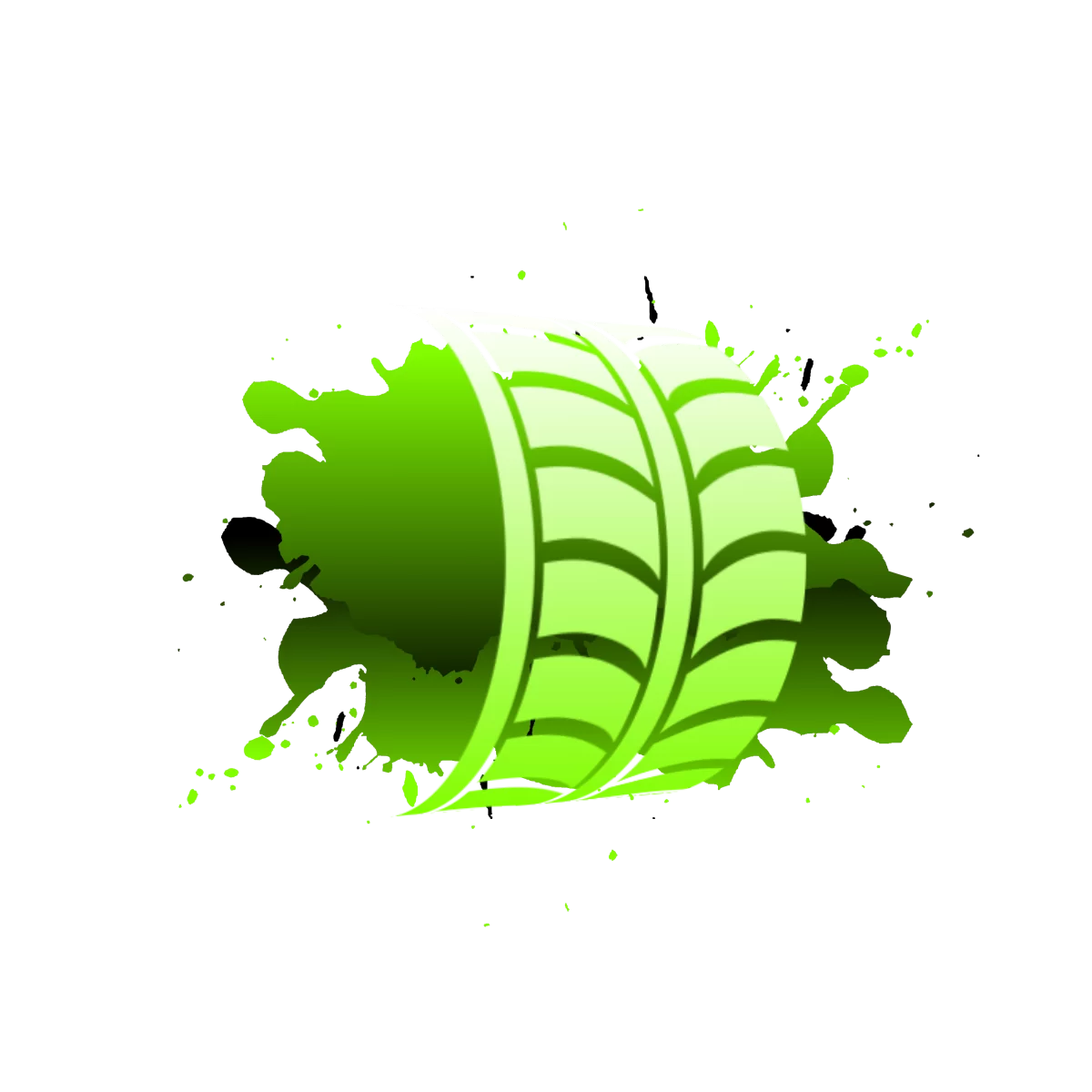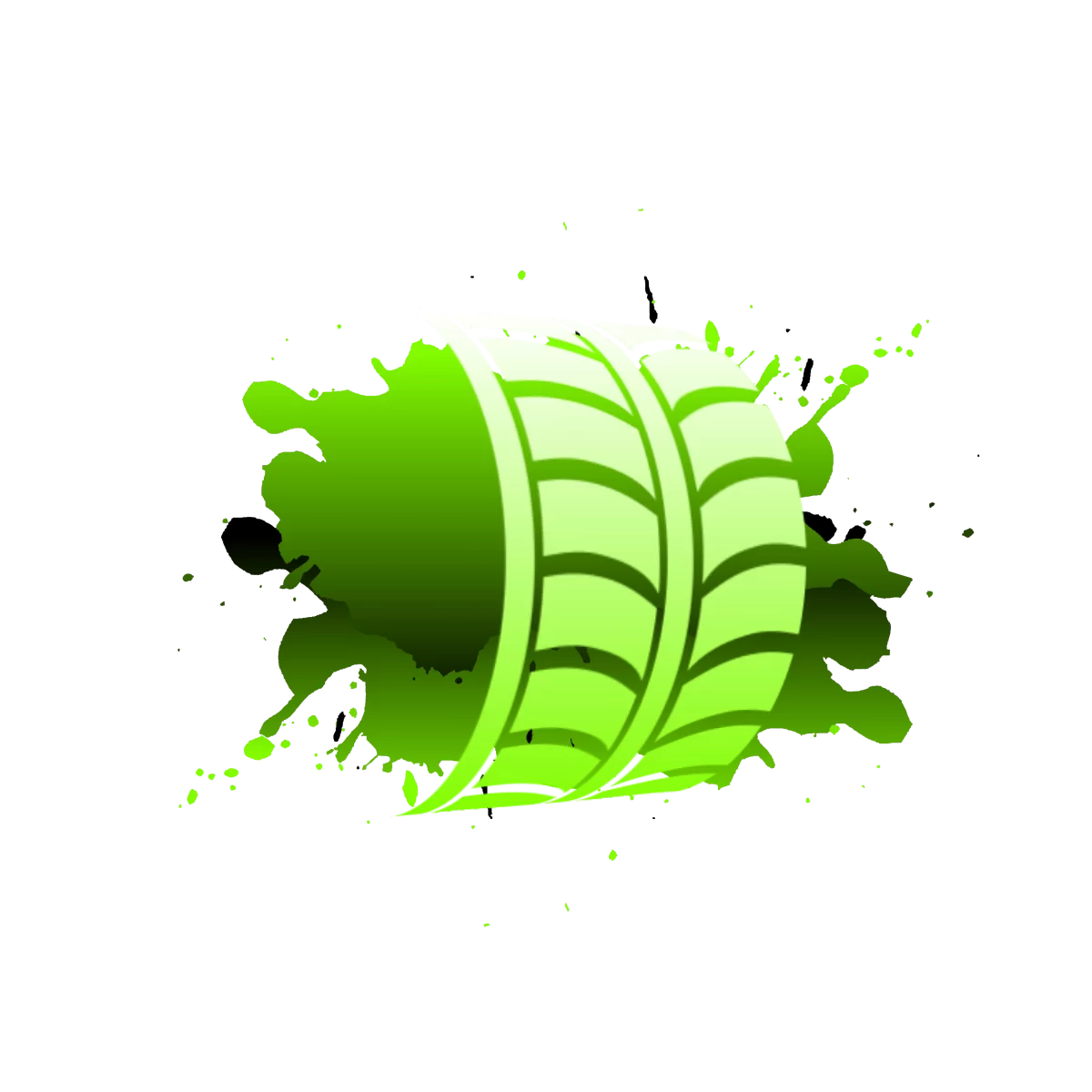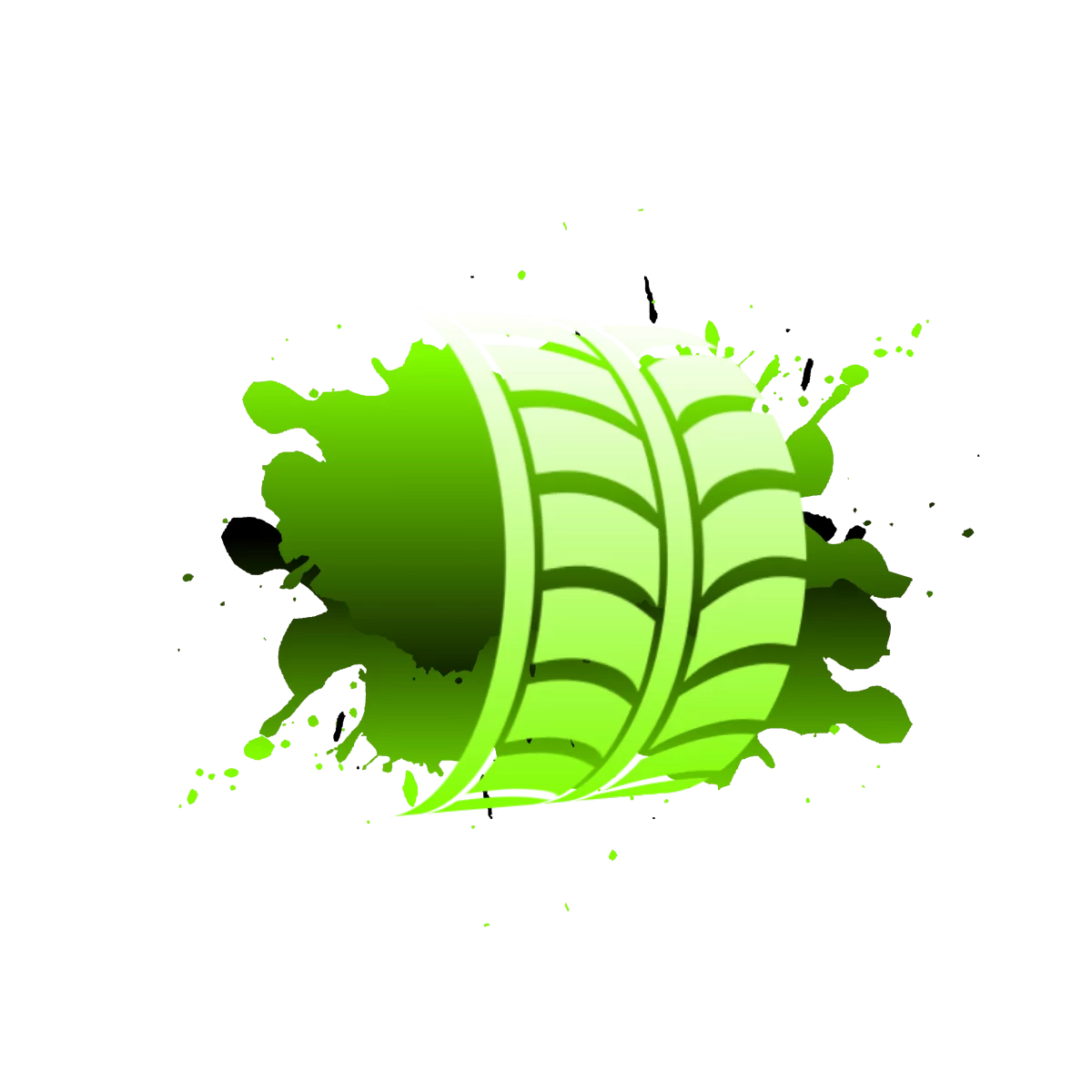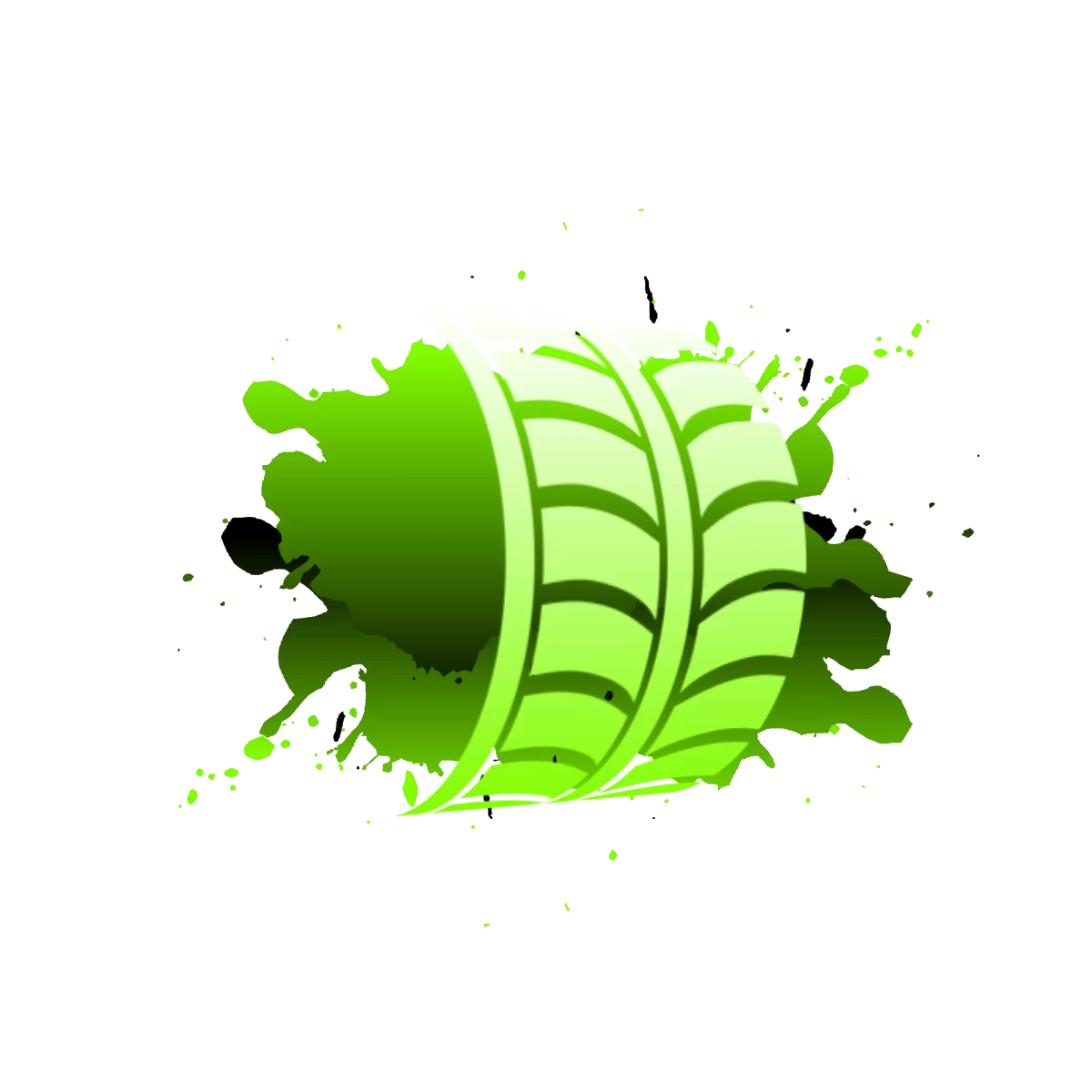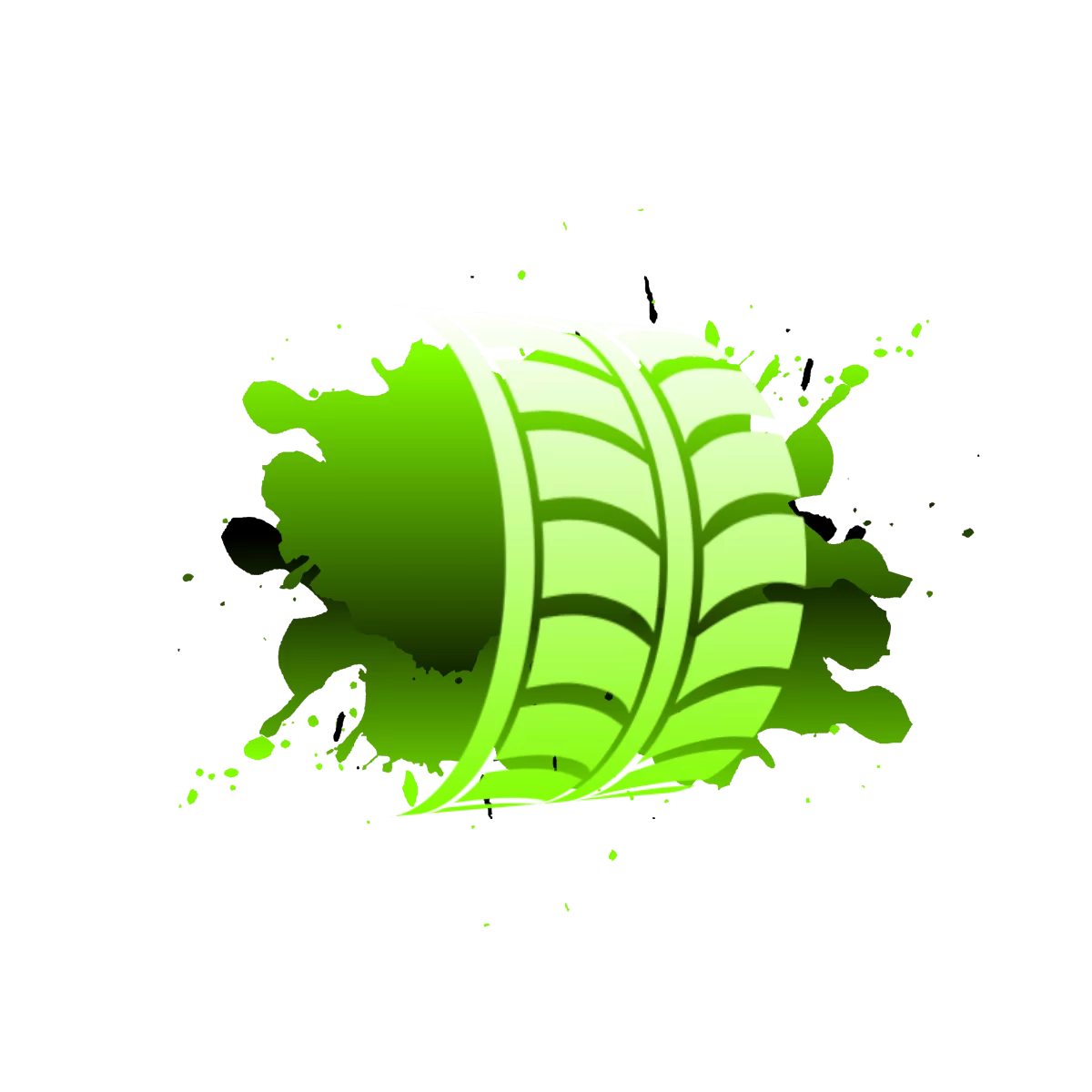 1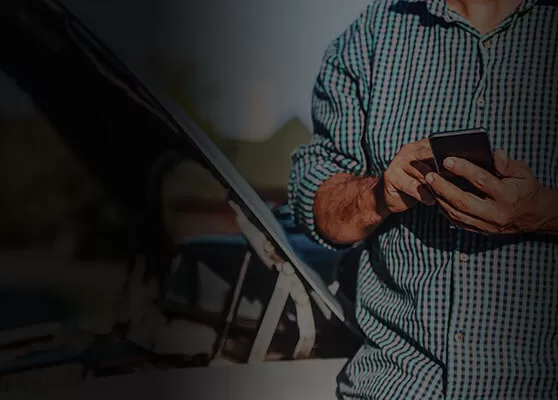 2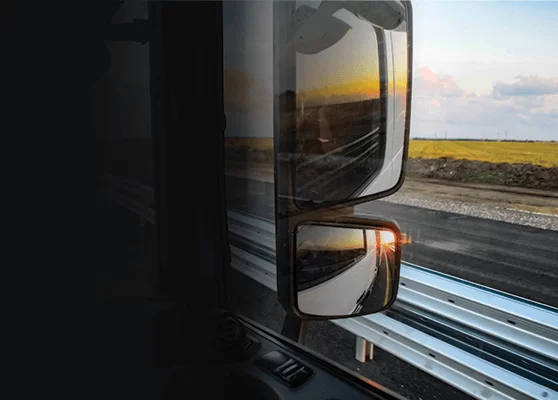 3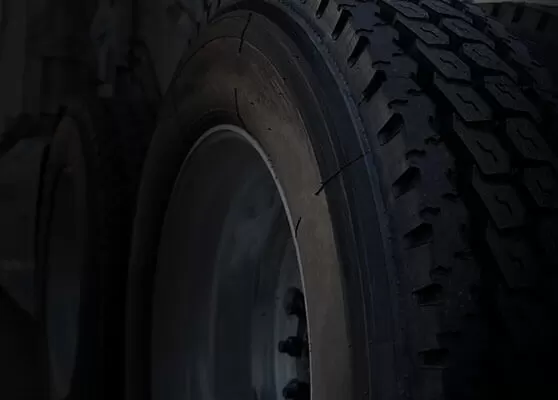 4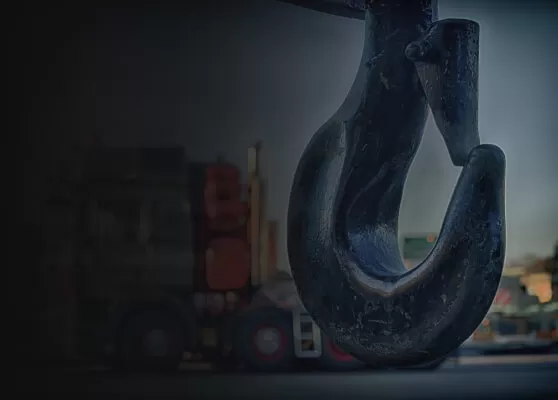 5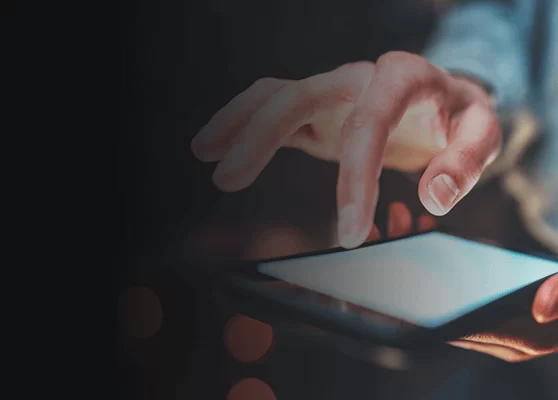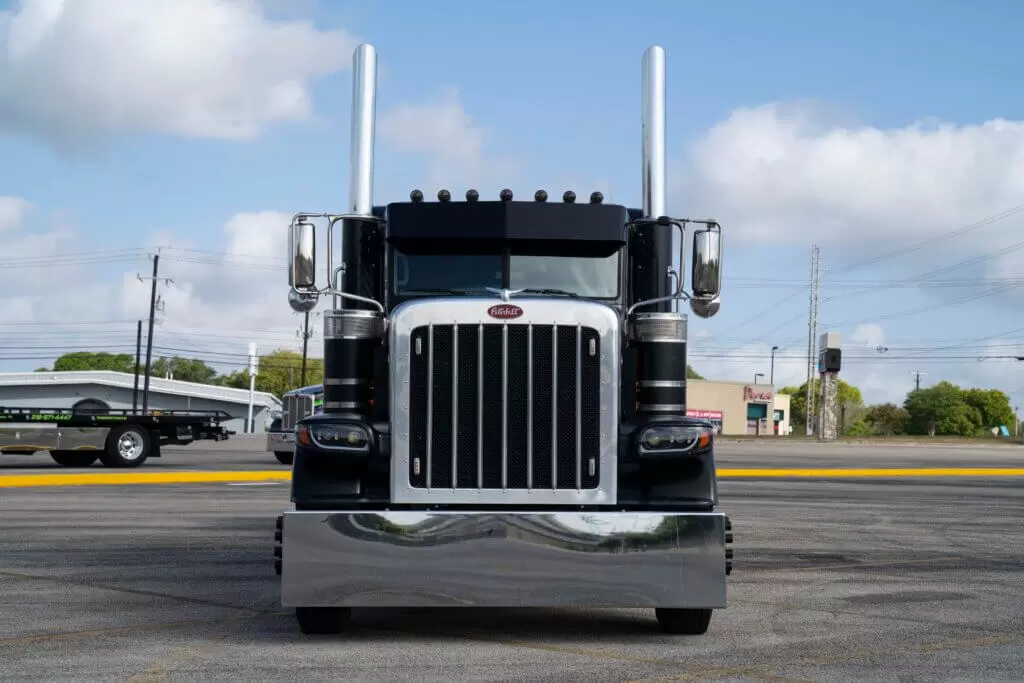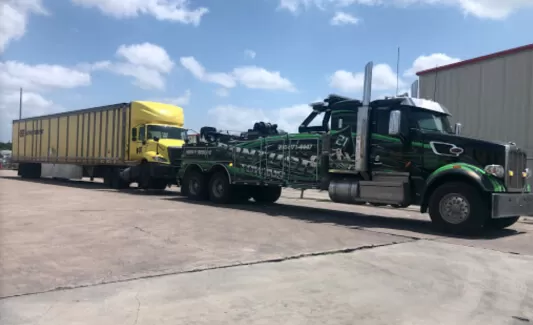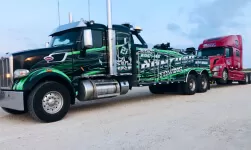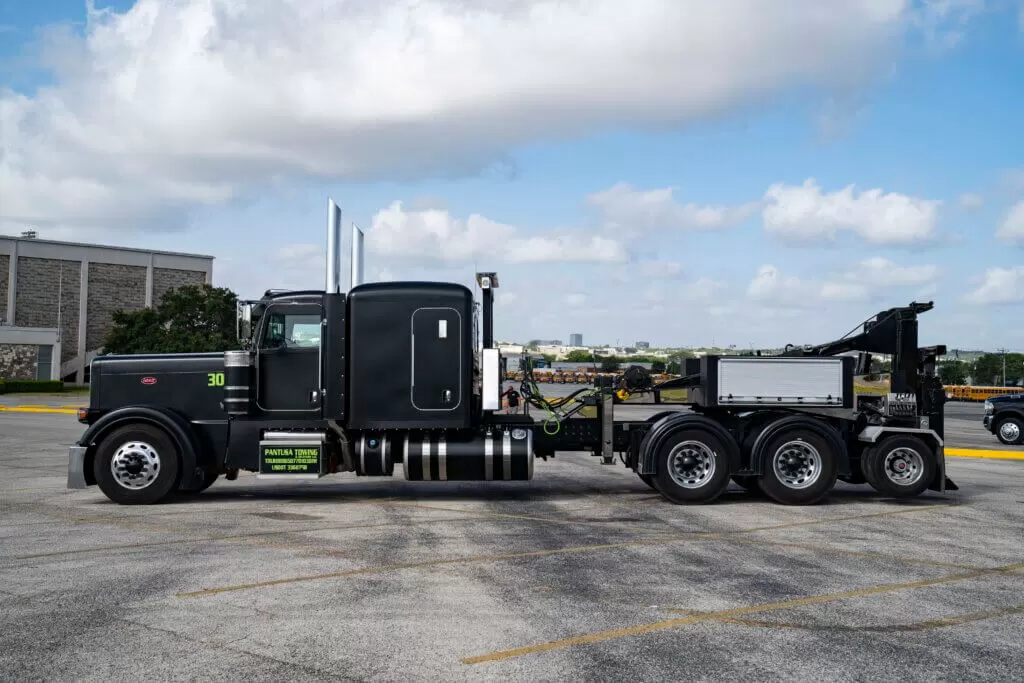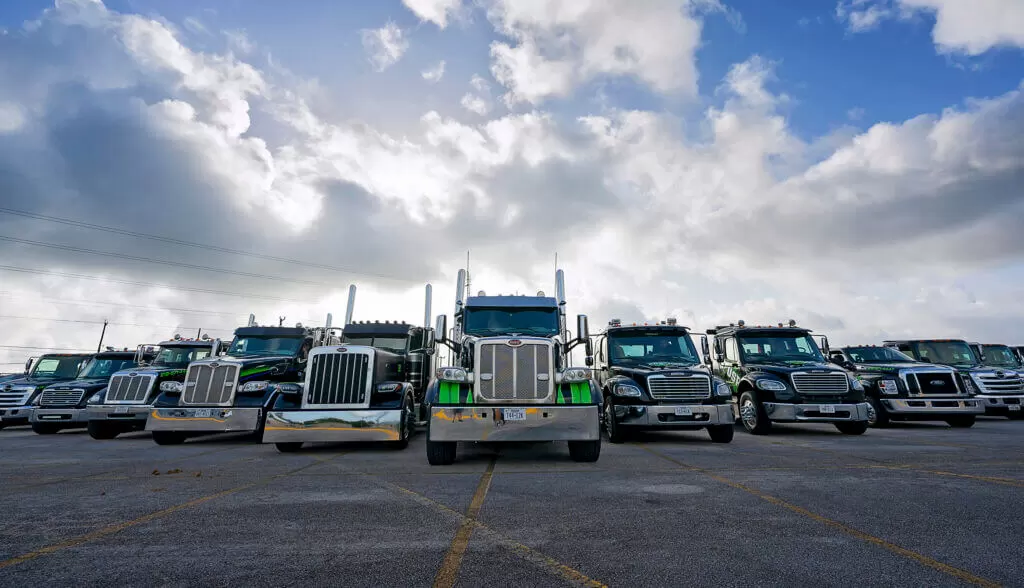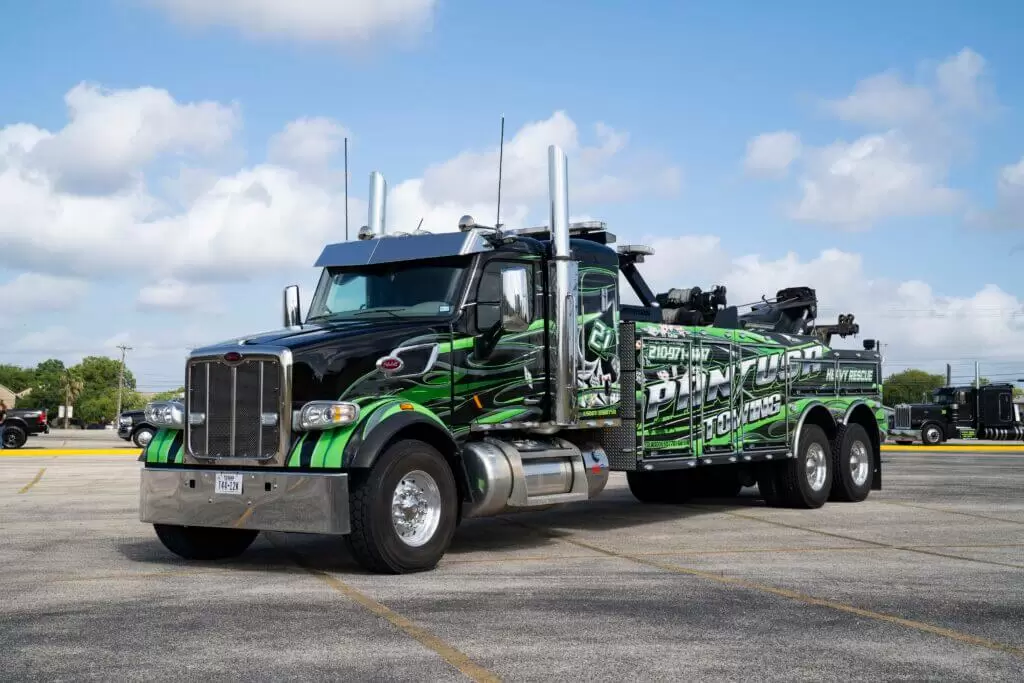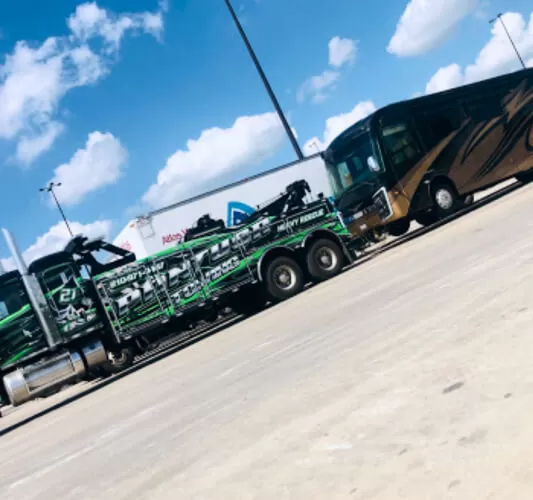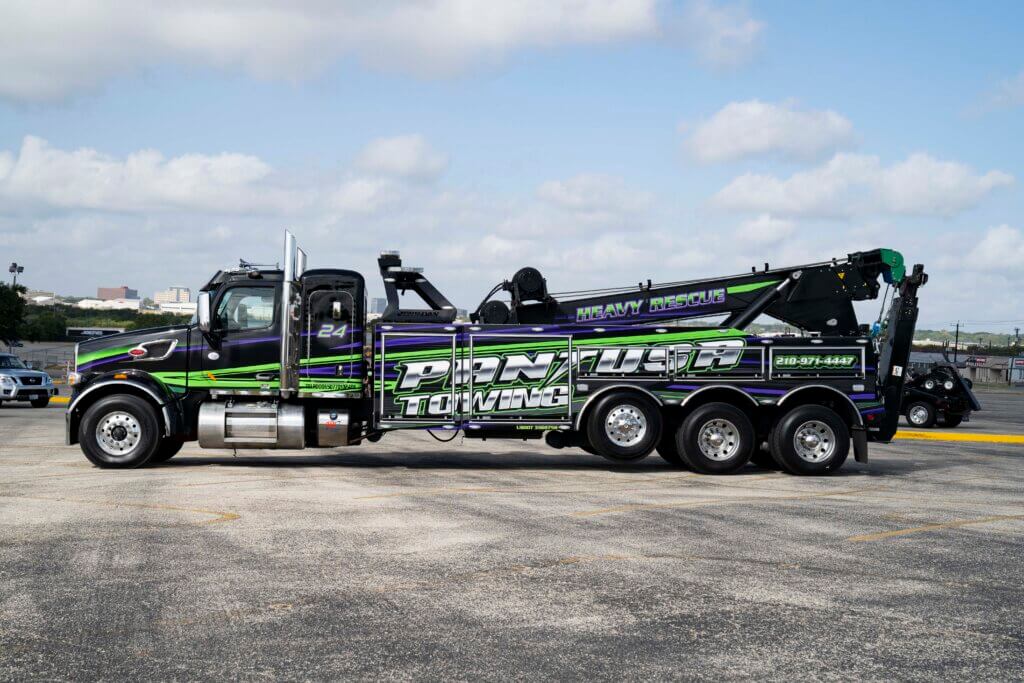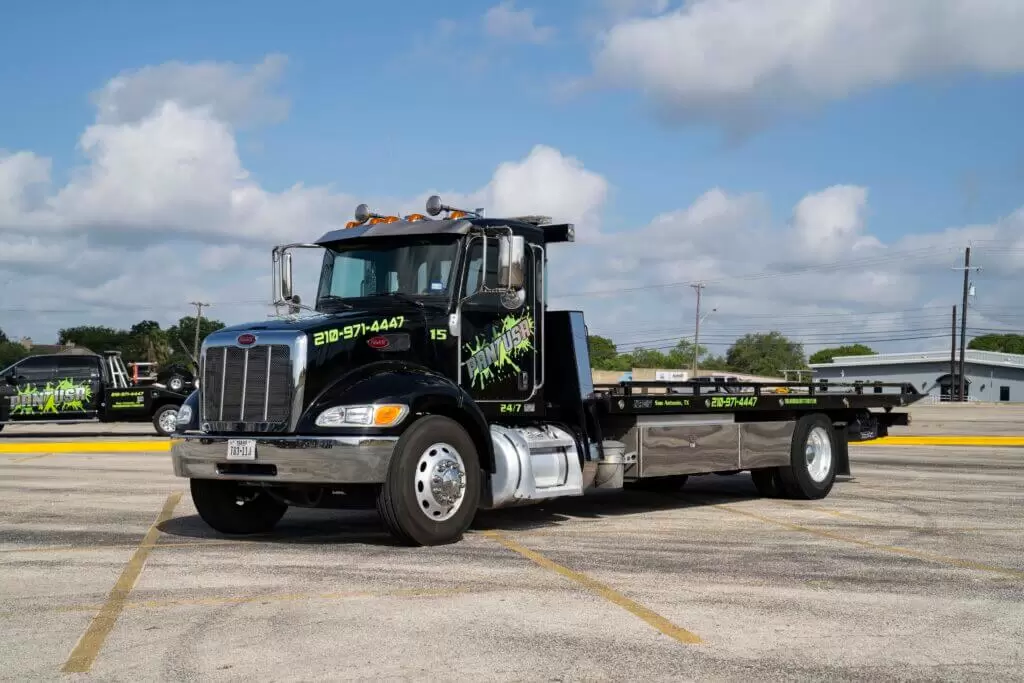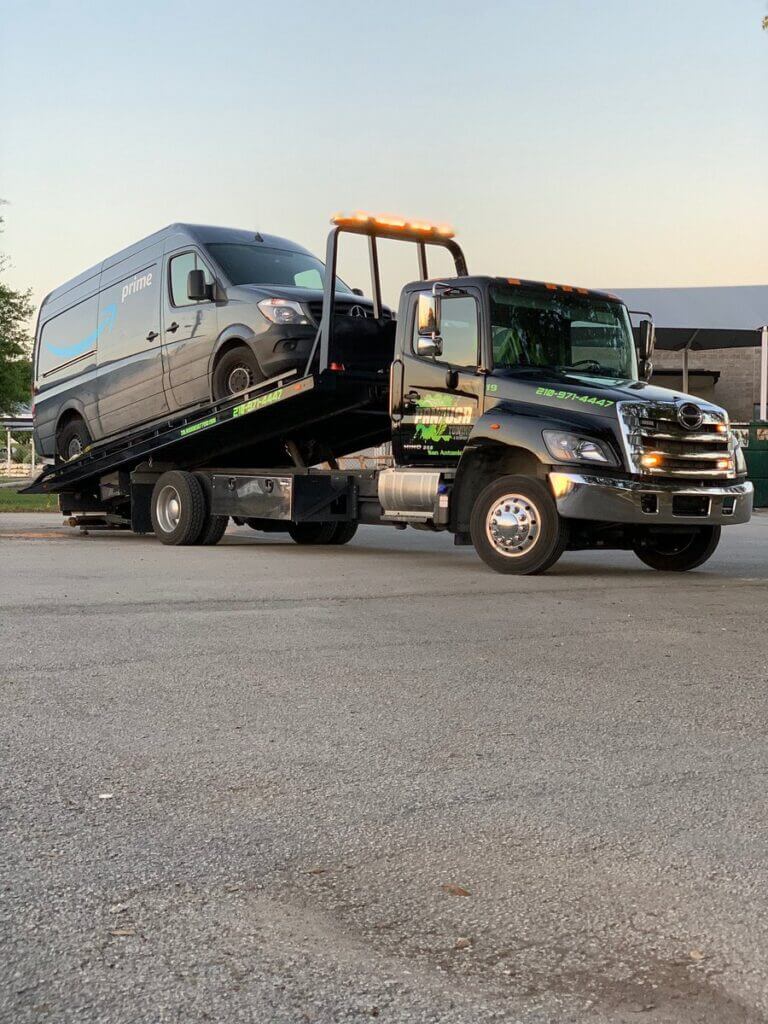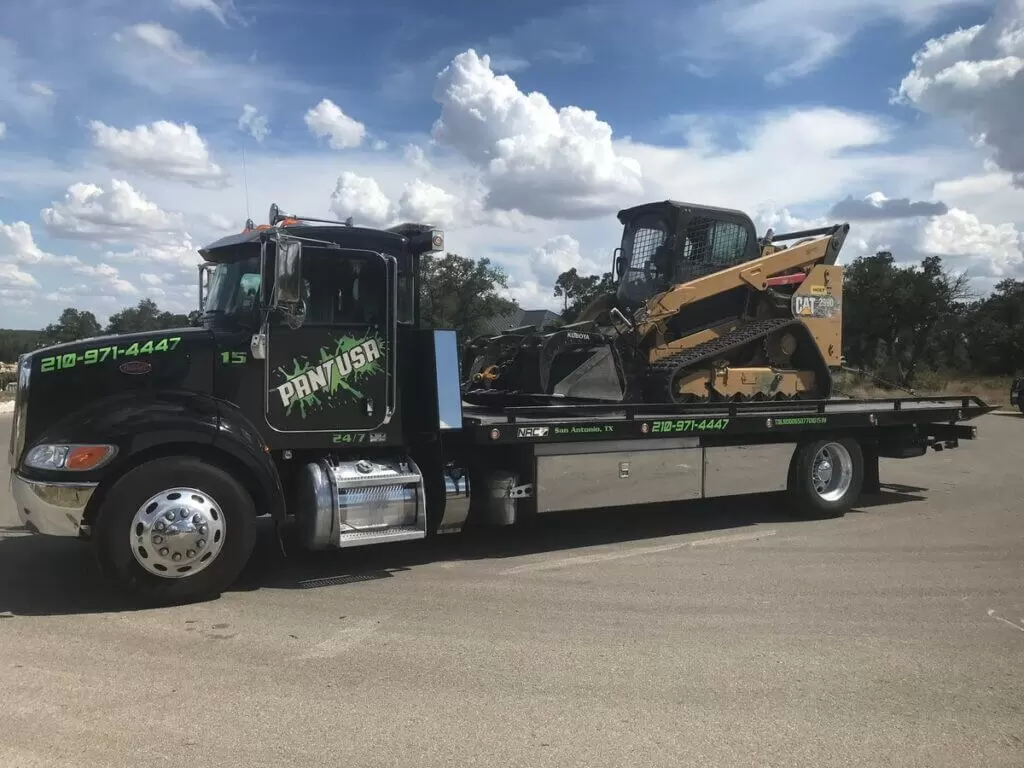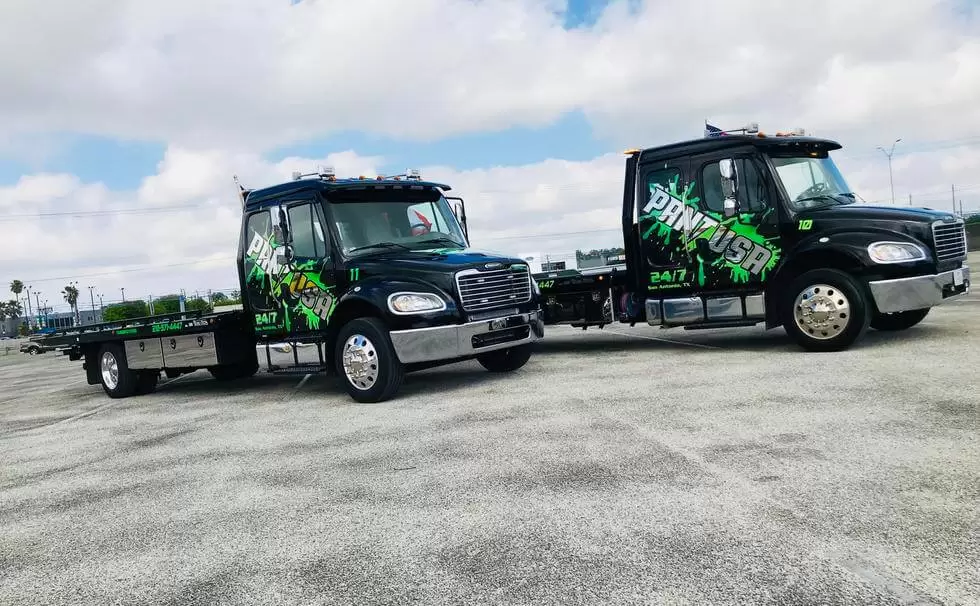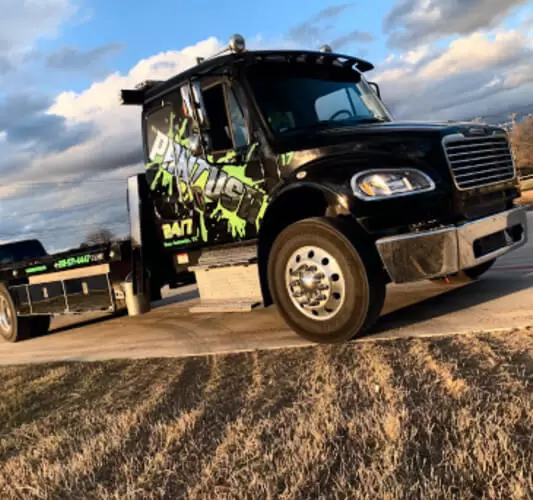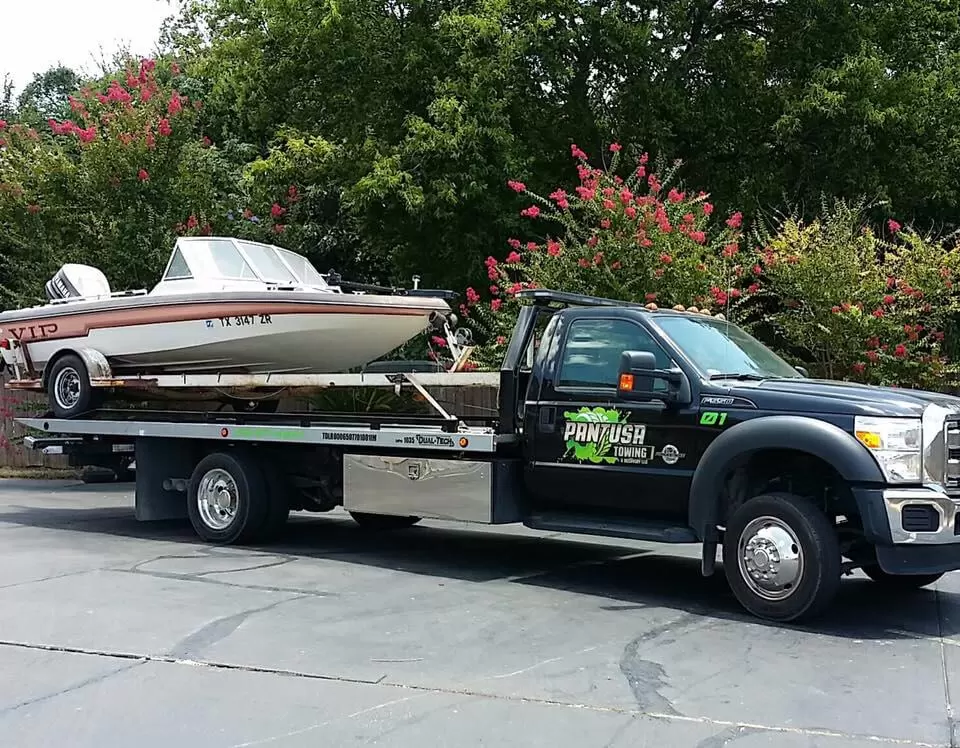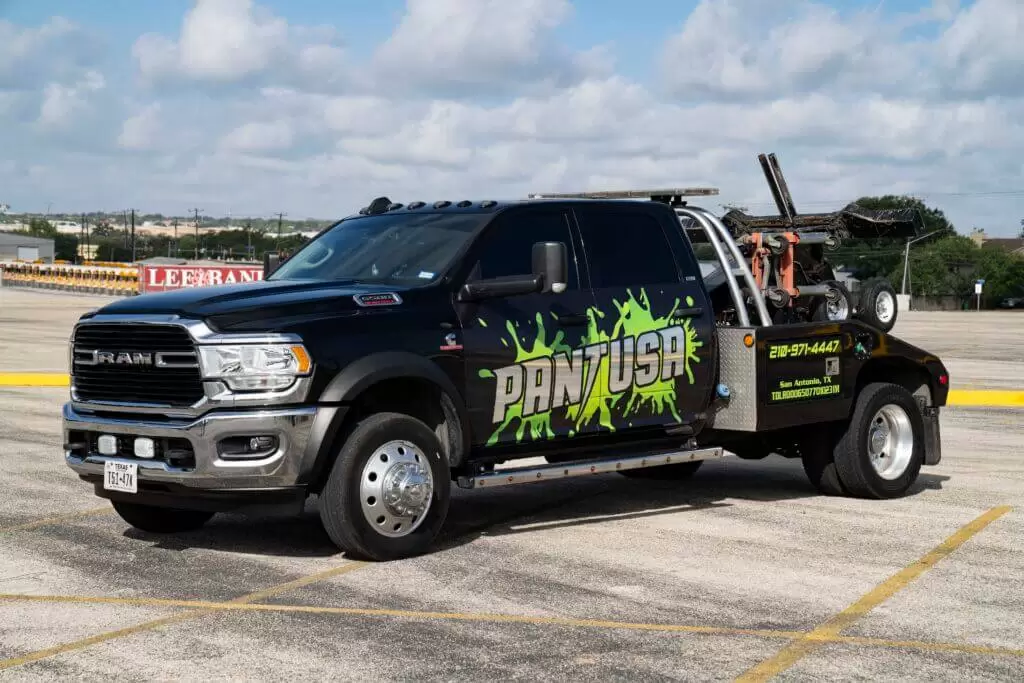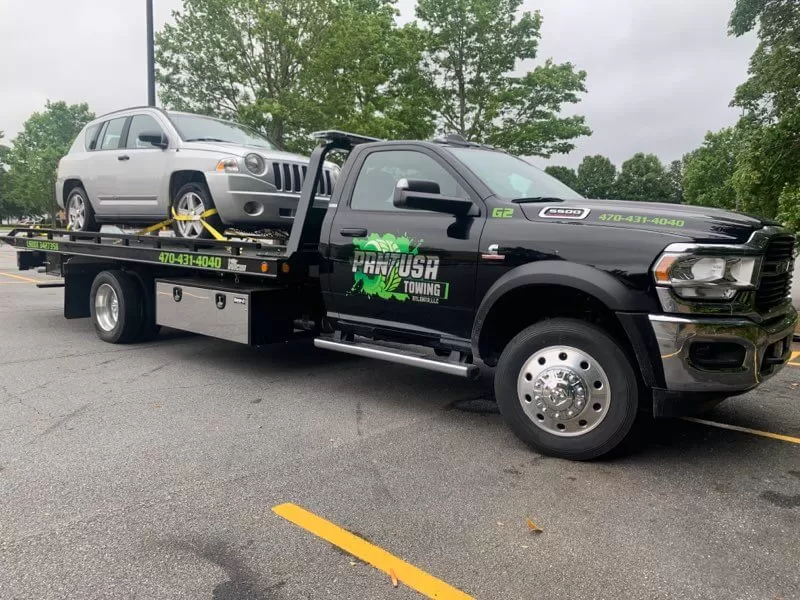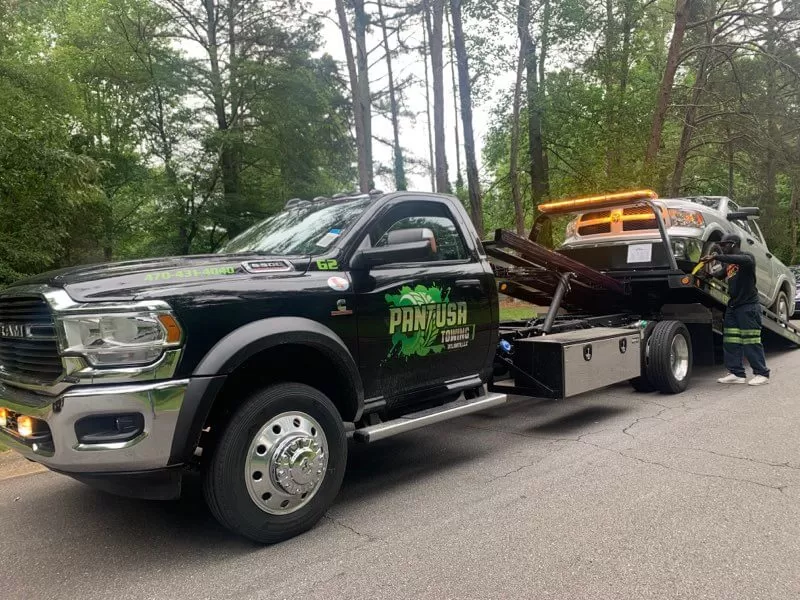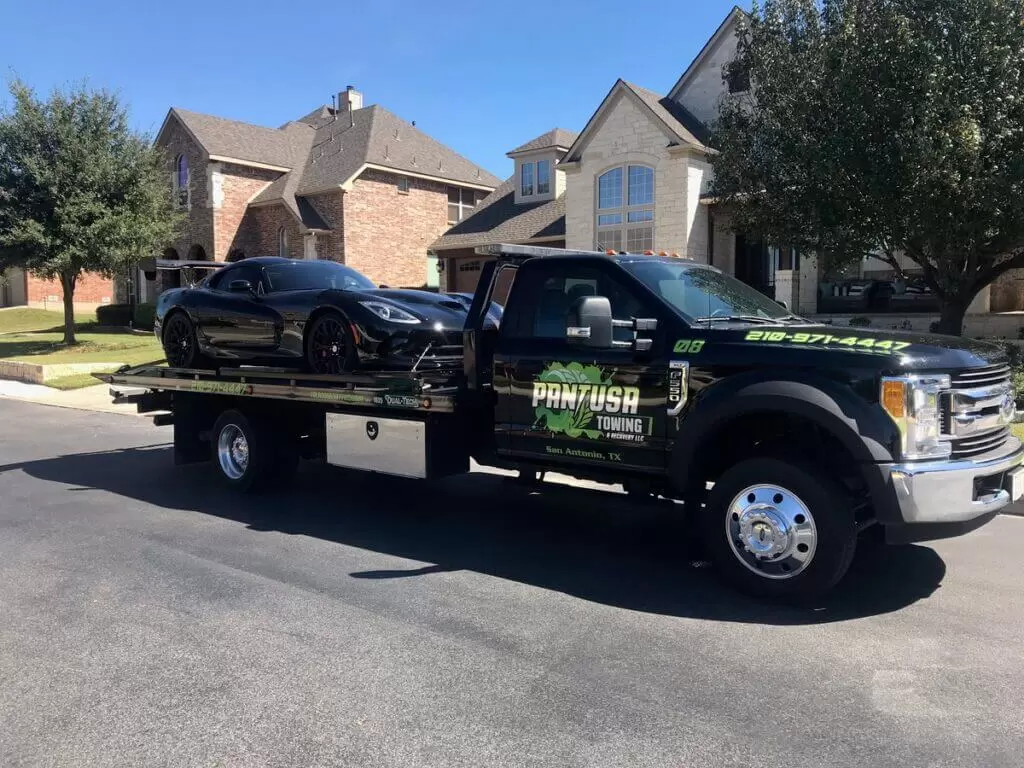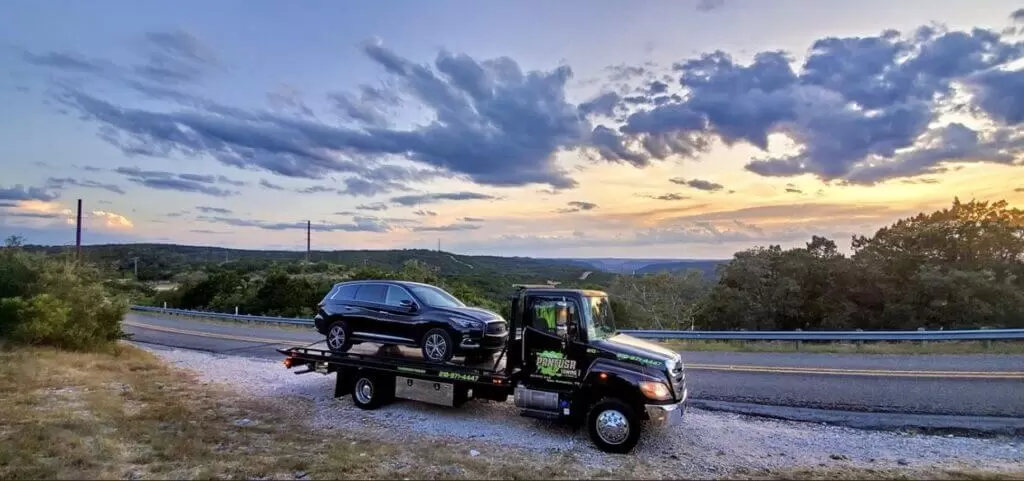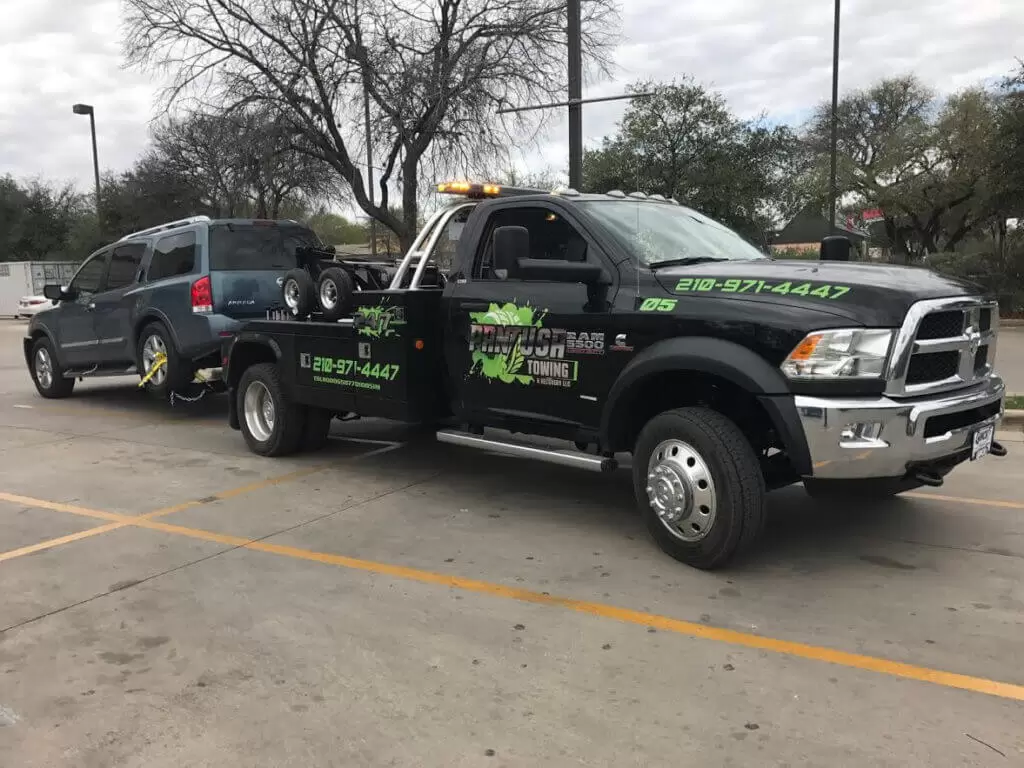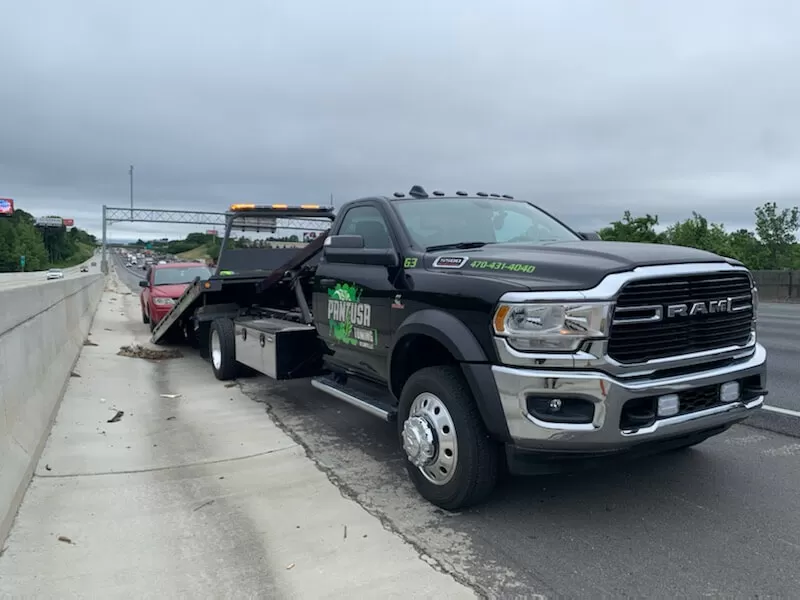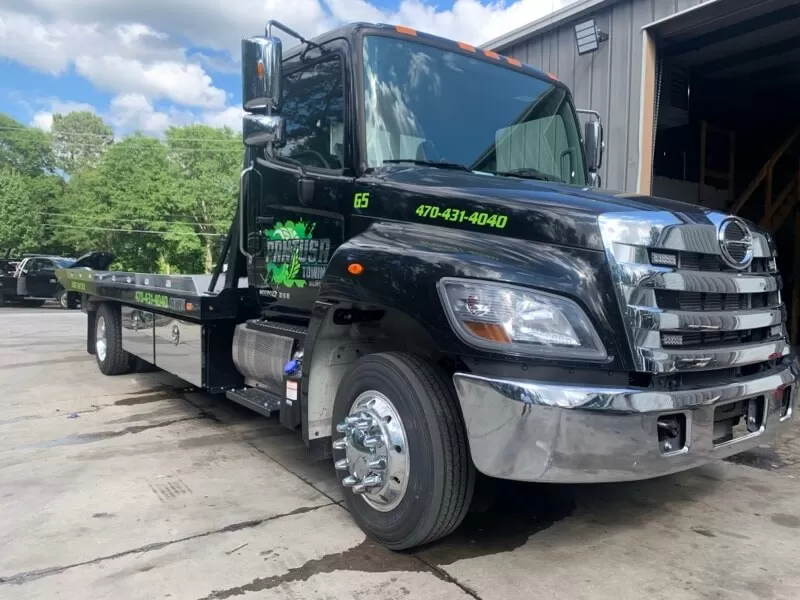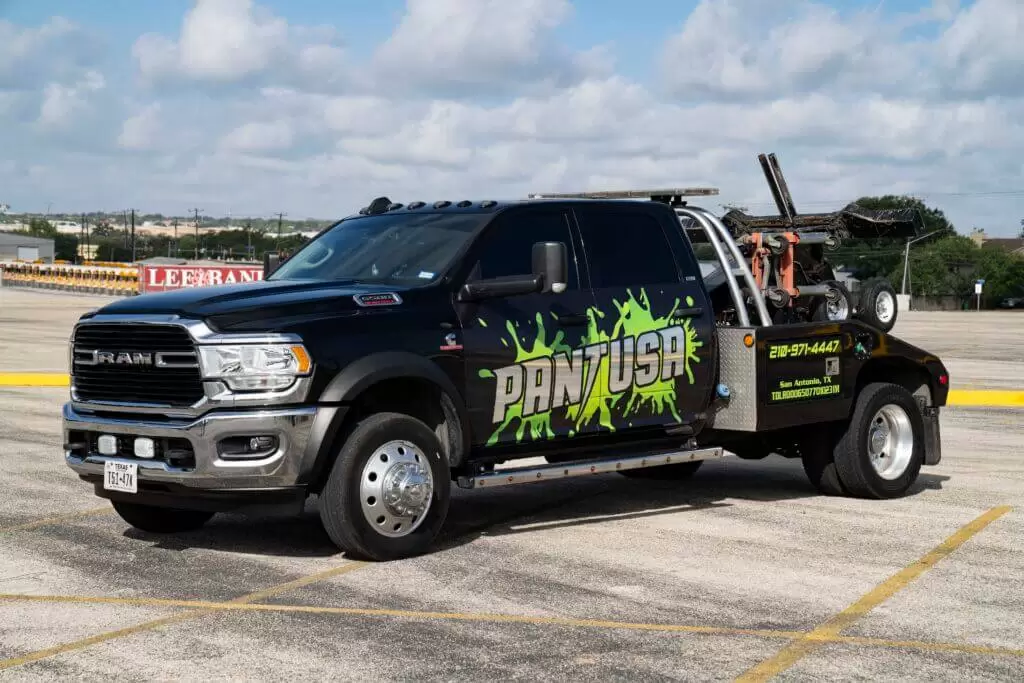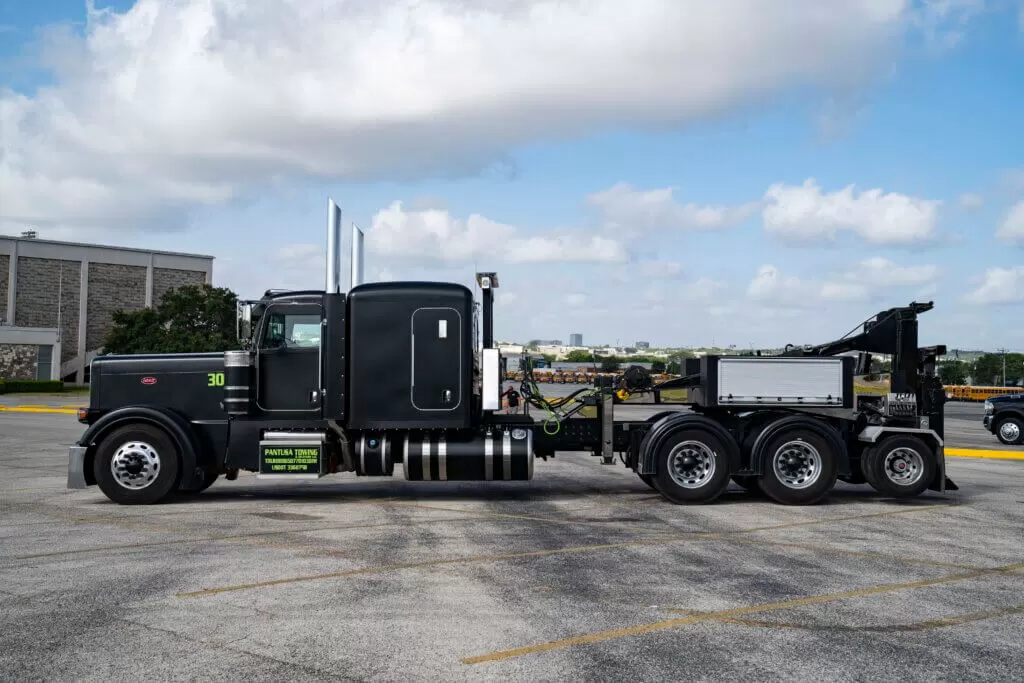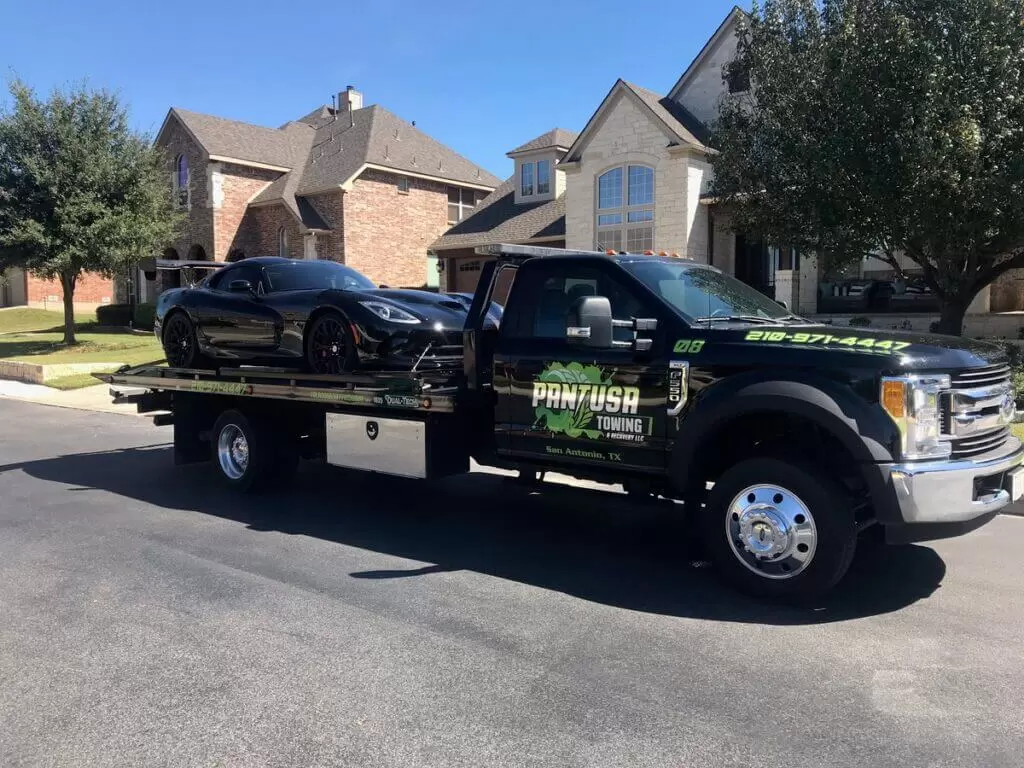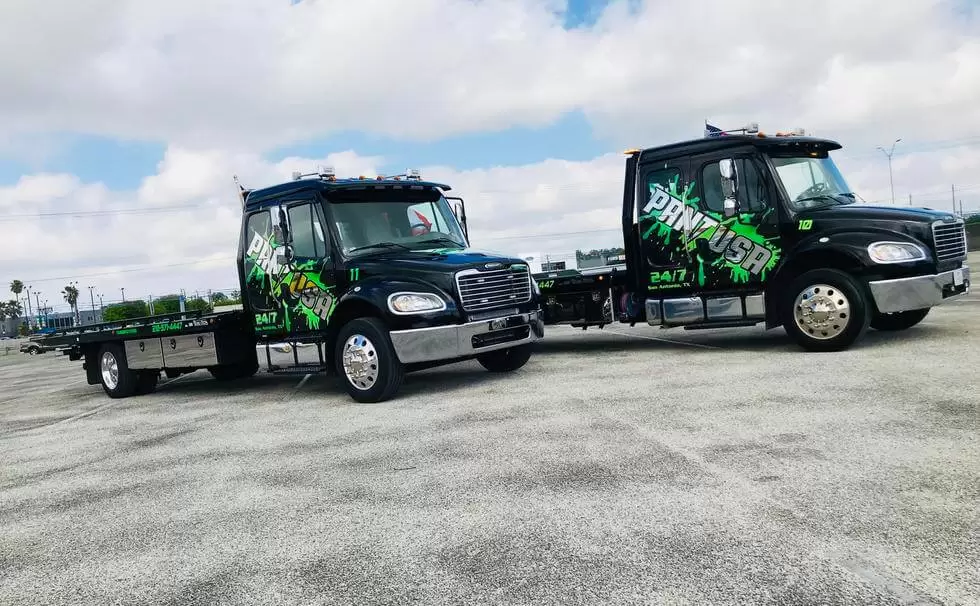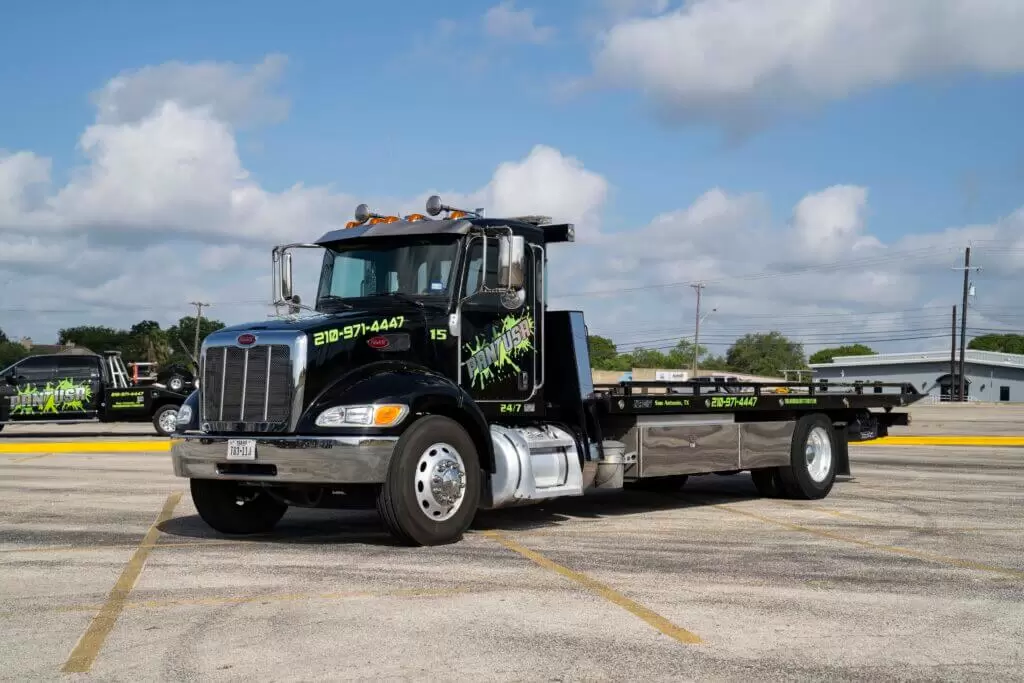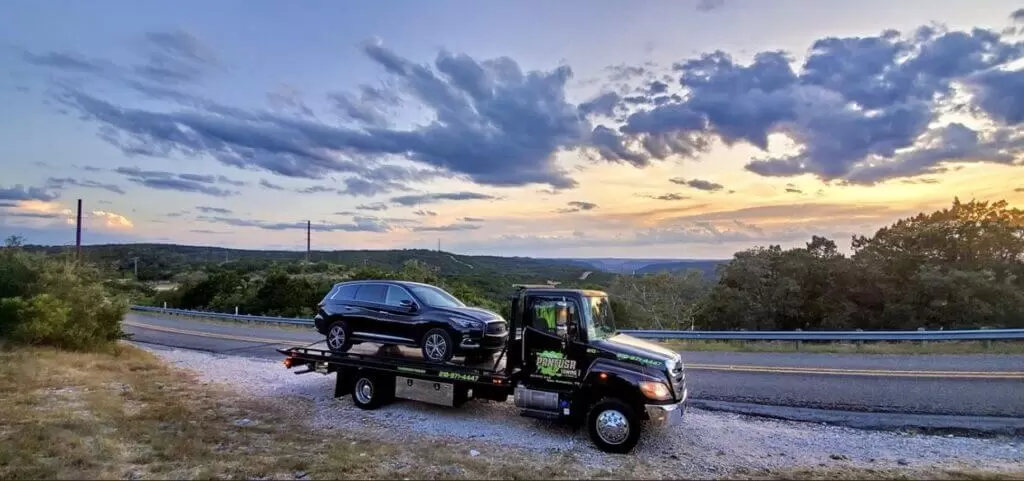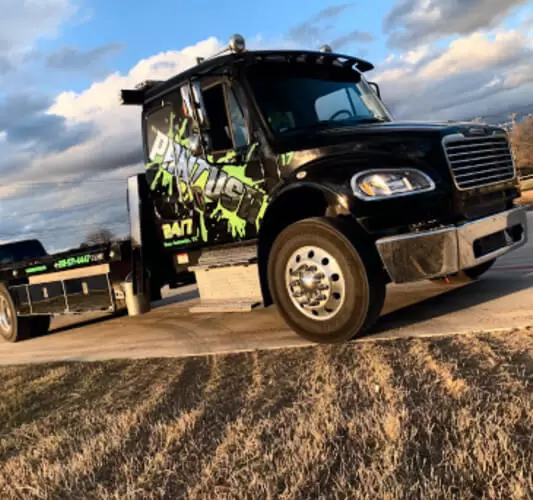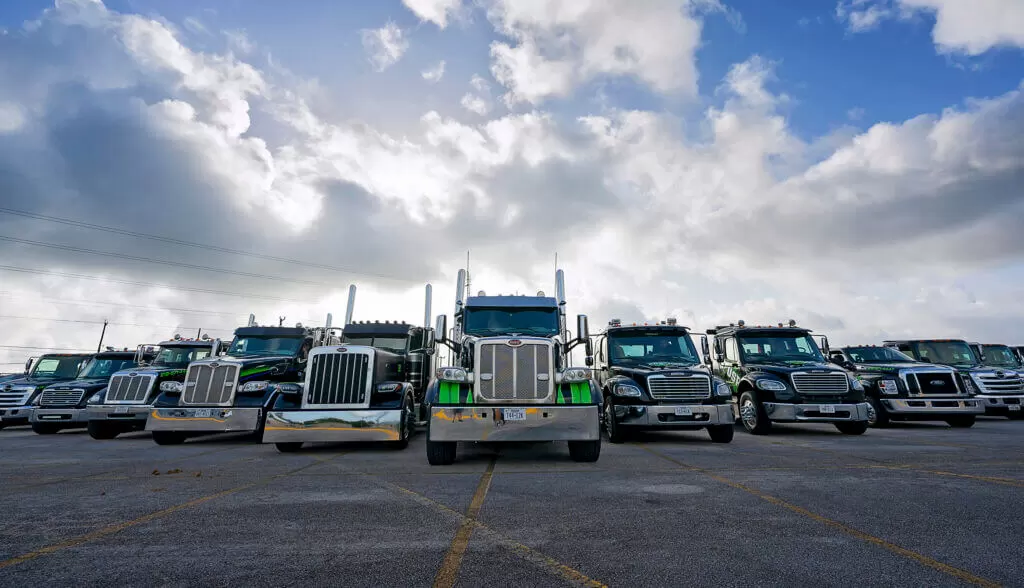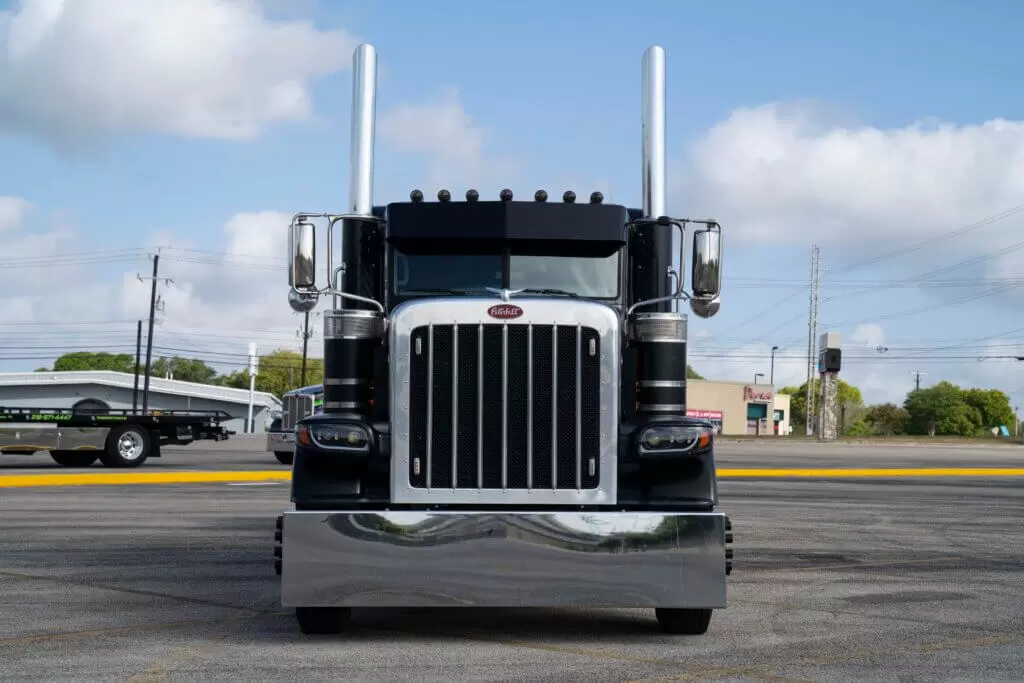 Heavy Duty Towing in El Paso, TX
You need to get back on the road and we can help! Since you need to complete your job and meet your deadlines, we will arrive on the scene promptly. Pantusa Towing of El Paso, TX has a reputation for quickly dispatching help and providing quality care. All our services are competitively priced as well. As a family owned and operated business, Pantusa Towing is committed to excellence in service and customer care. When you need a lift, call us for a fast response!