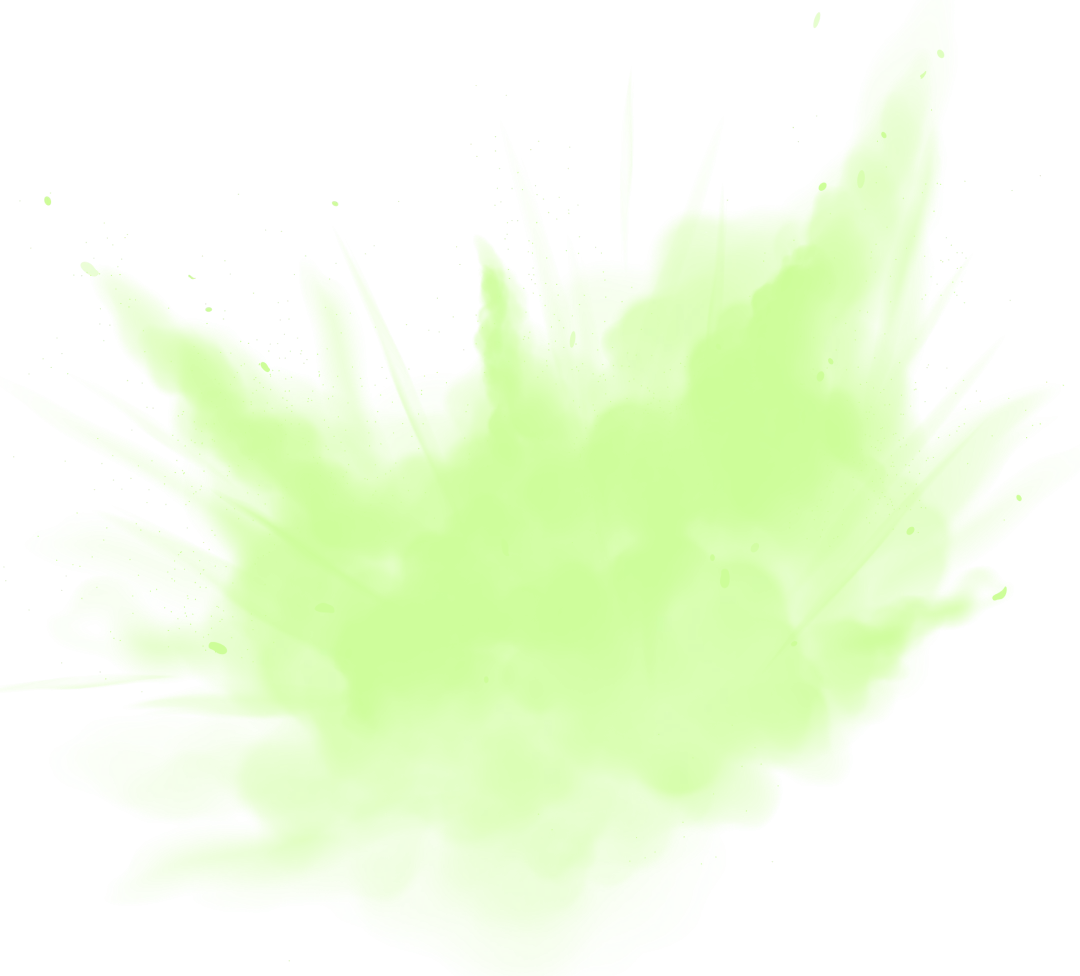 Municipal Towing
At Pantusa Towing Philadelphia, LLC, we have the privilege of supporting the local heroes of our communities in the Philadelphia, Pennsylvania area. We offer municipal towing services to the various first responders serving the local area, including police officers, emergency medical personnel, and firefighters. These public servants put their safety and lives in jeopardy for the safety and welfare of others. If you currently serve the local area in one of these public occupations, you can rely on us to deliver the efficient and safe municipal towing you need day or night.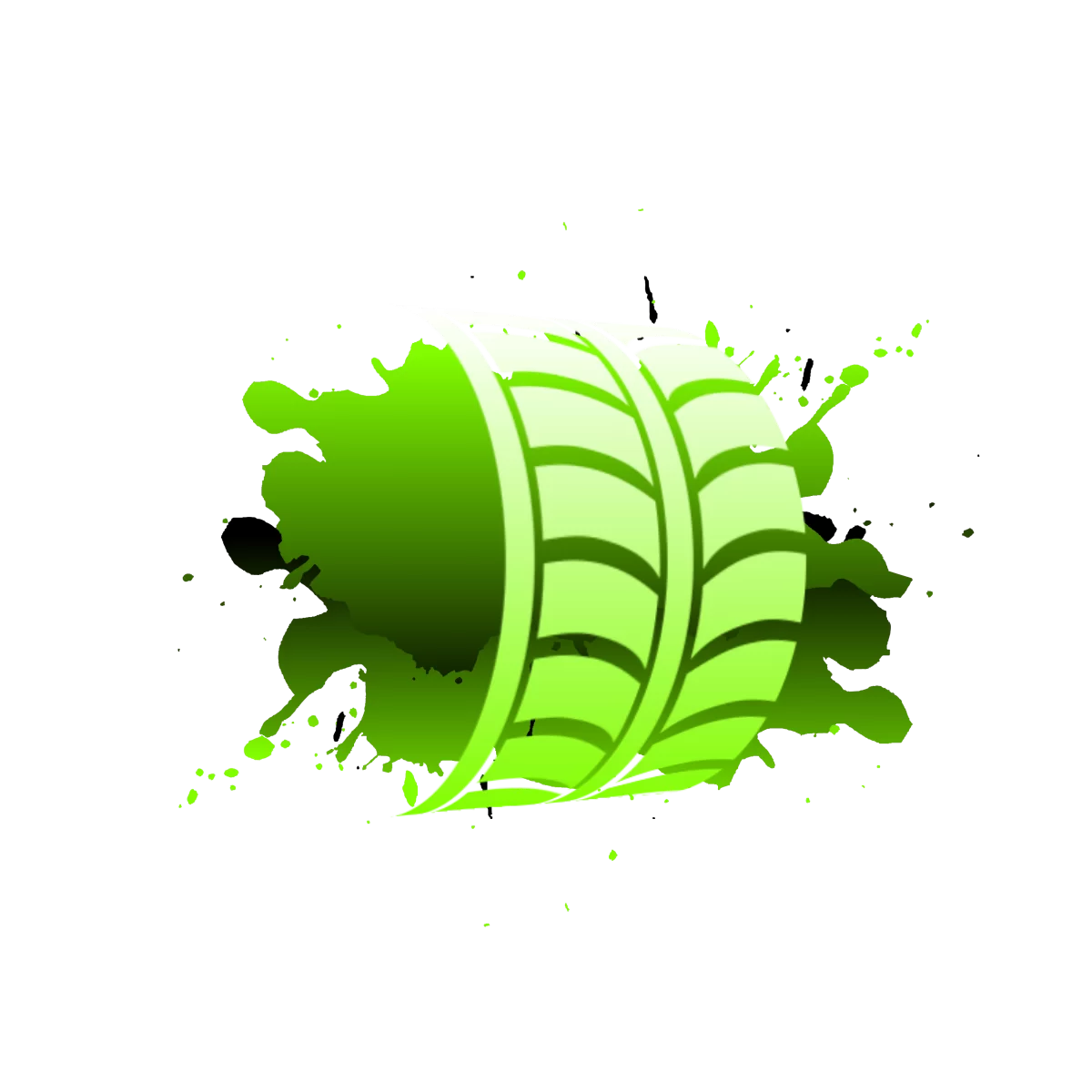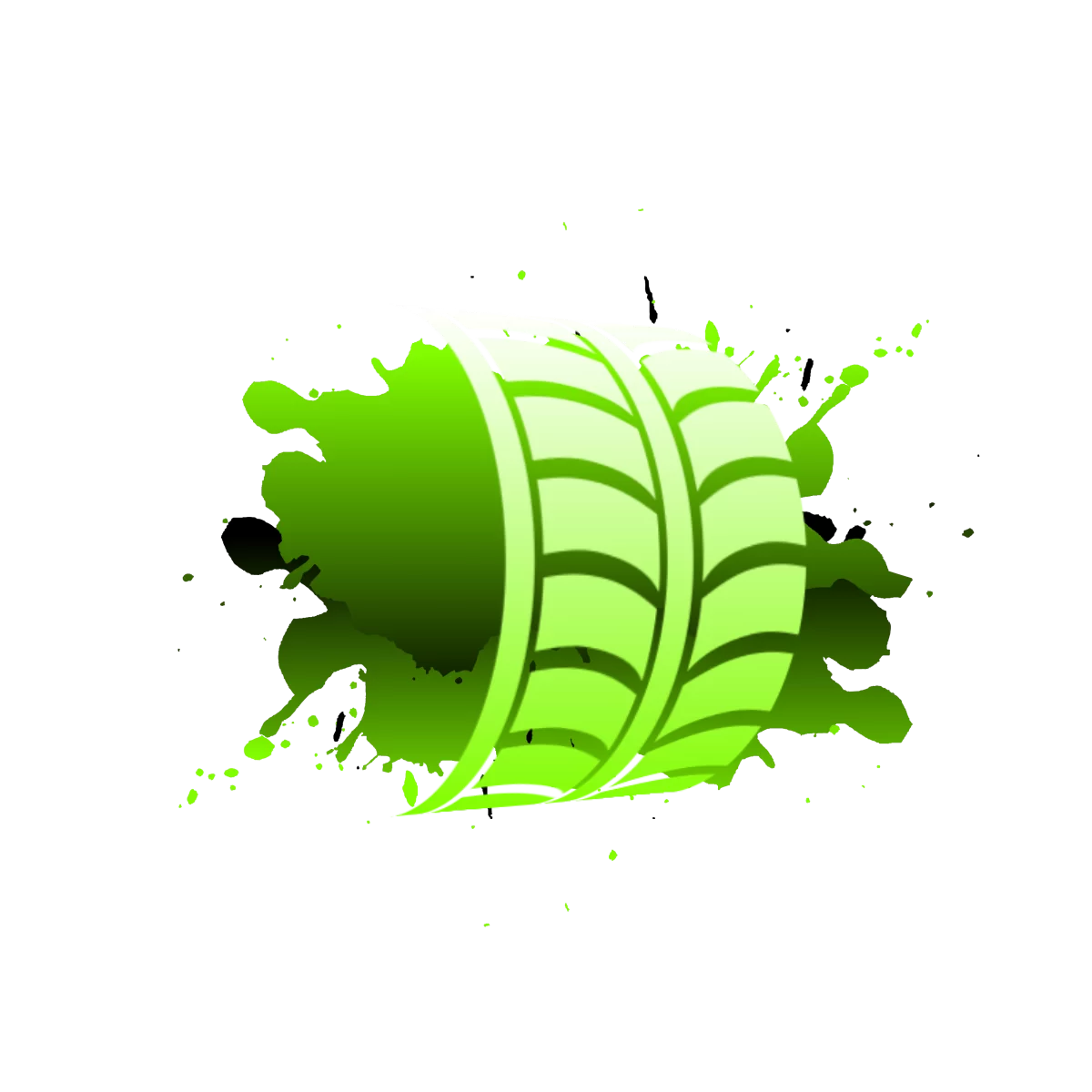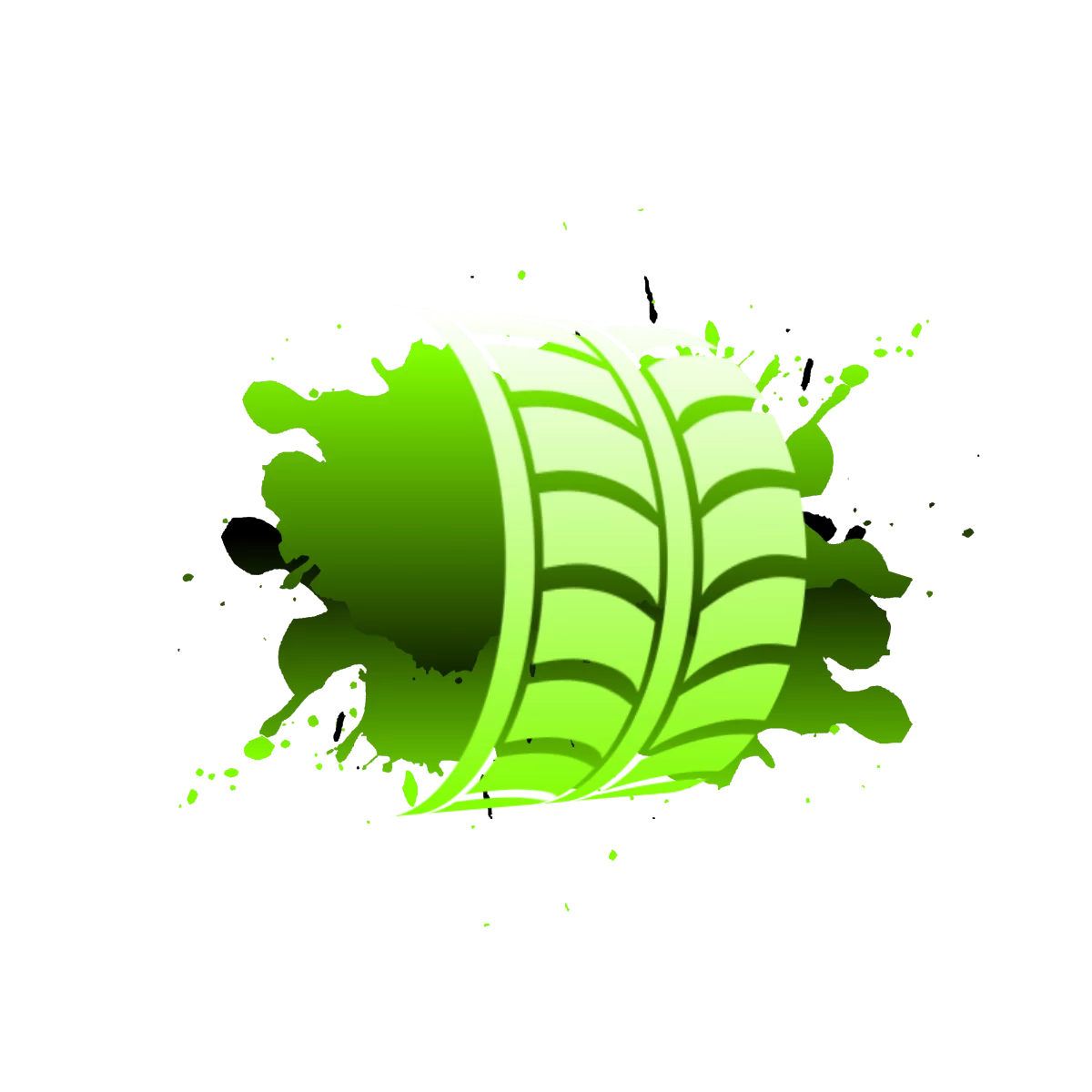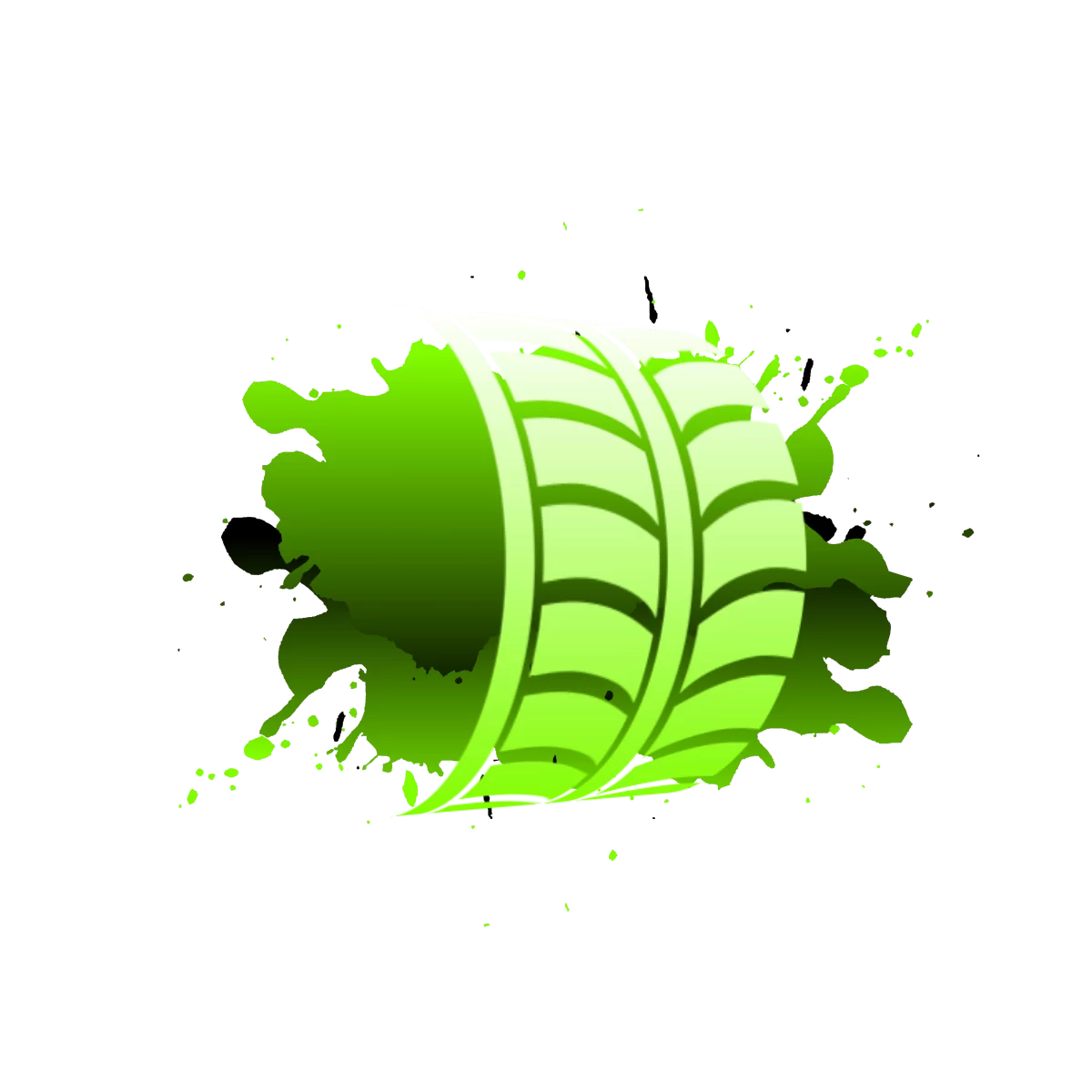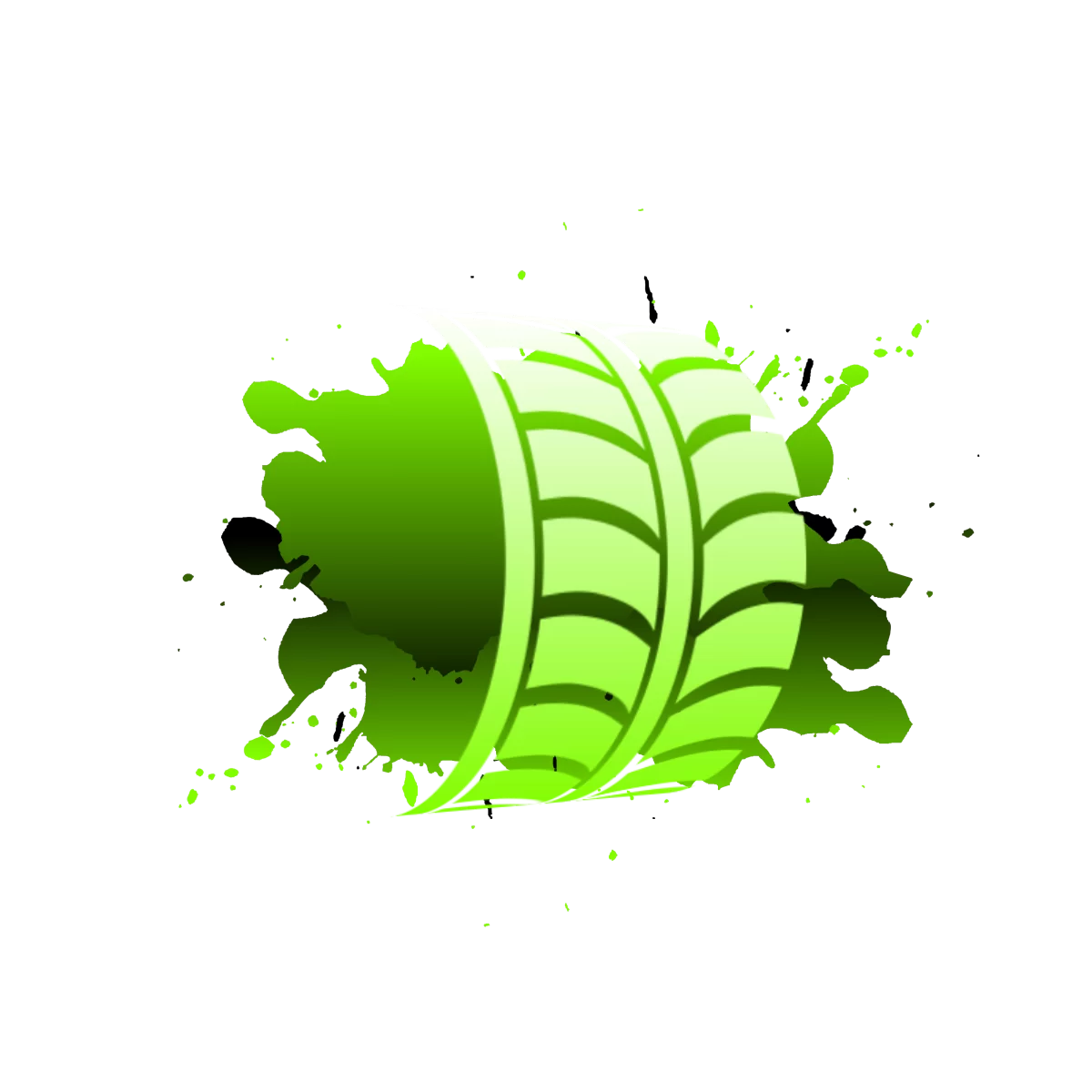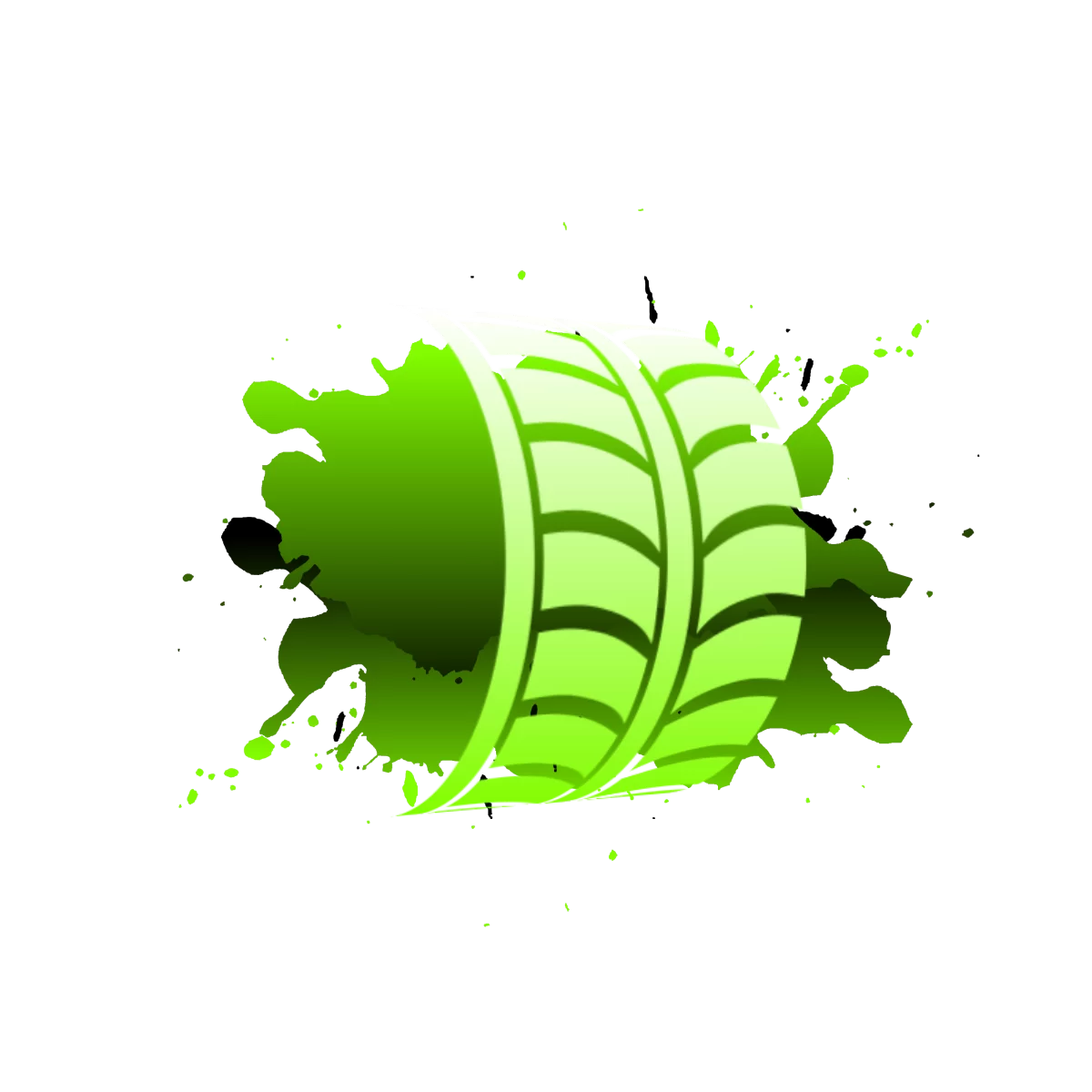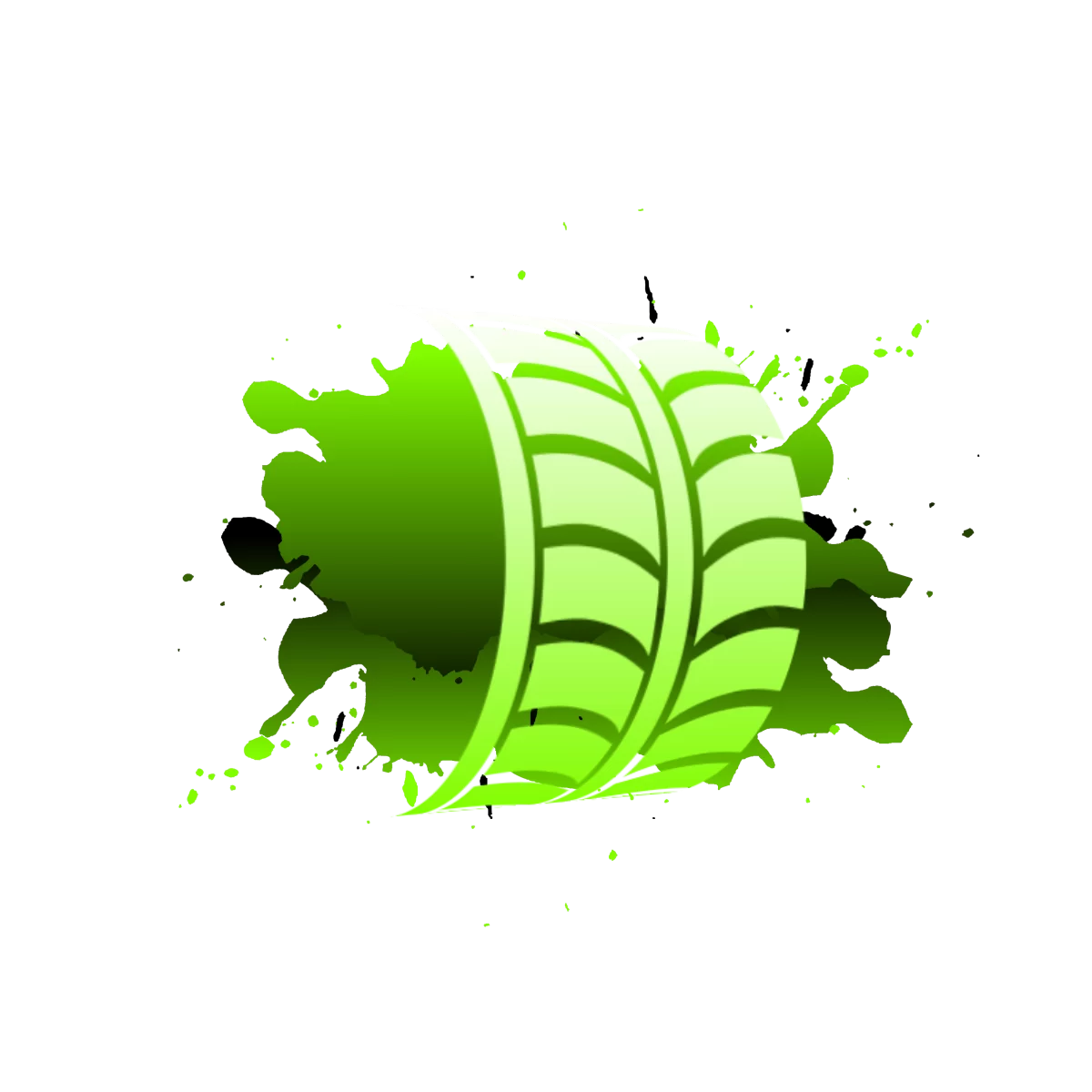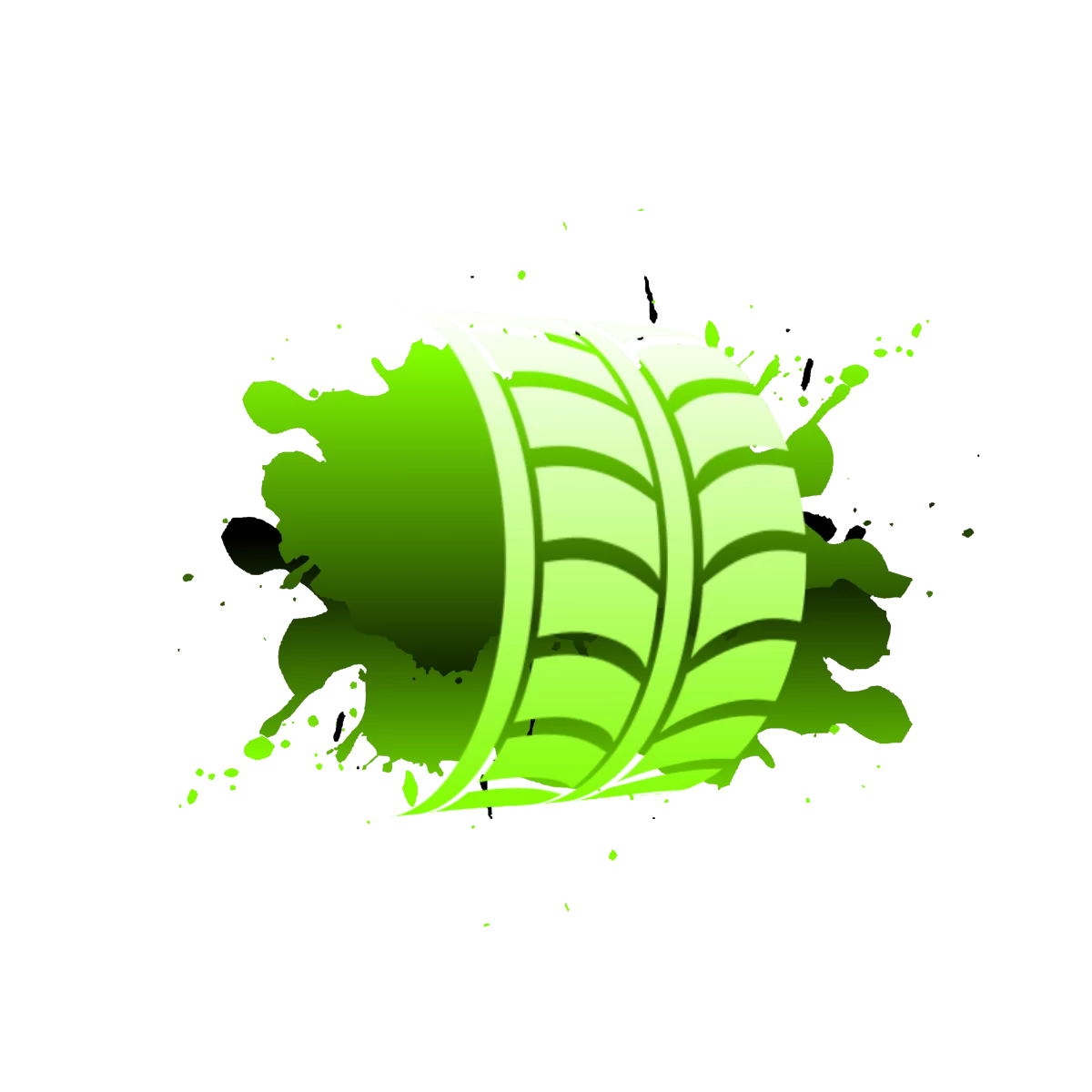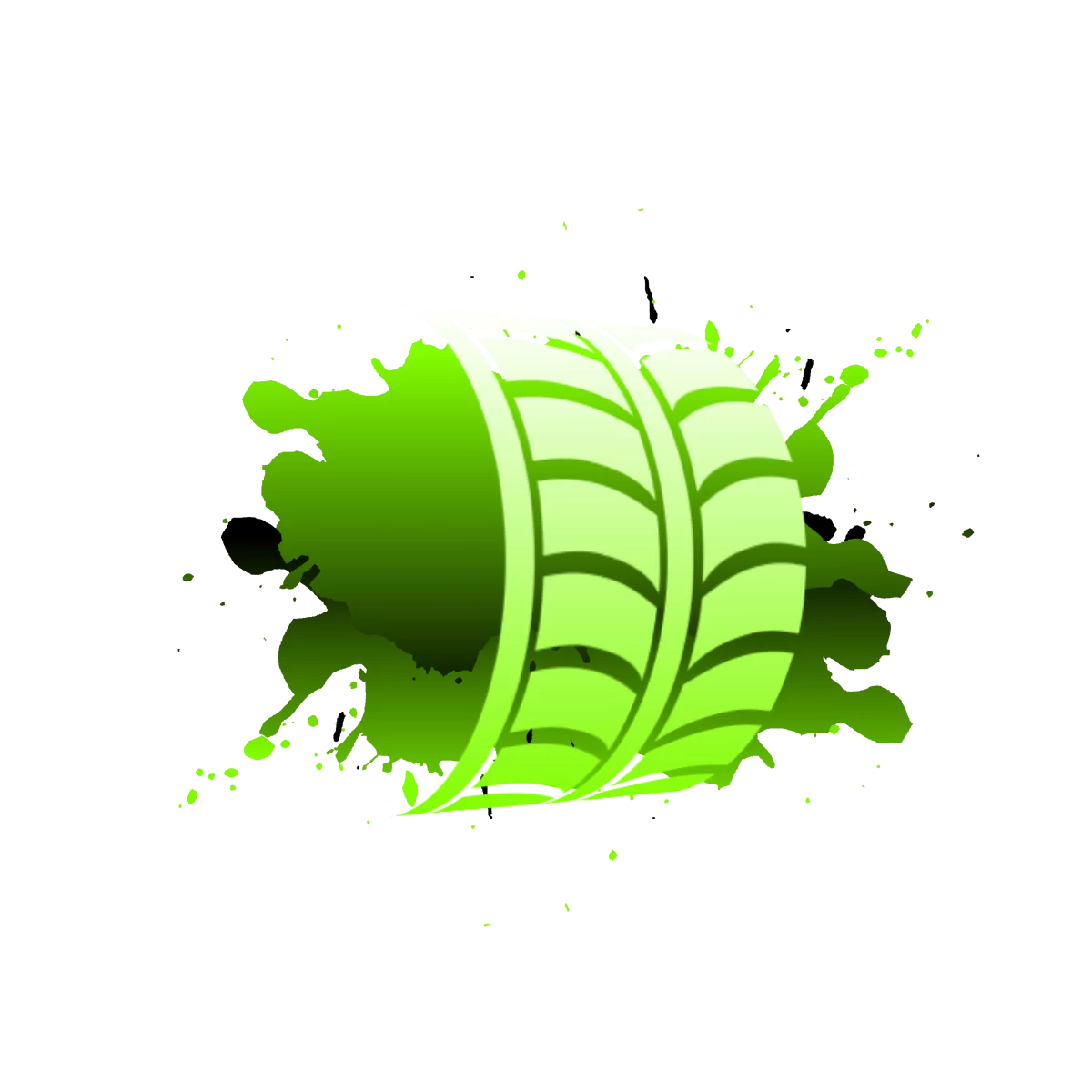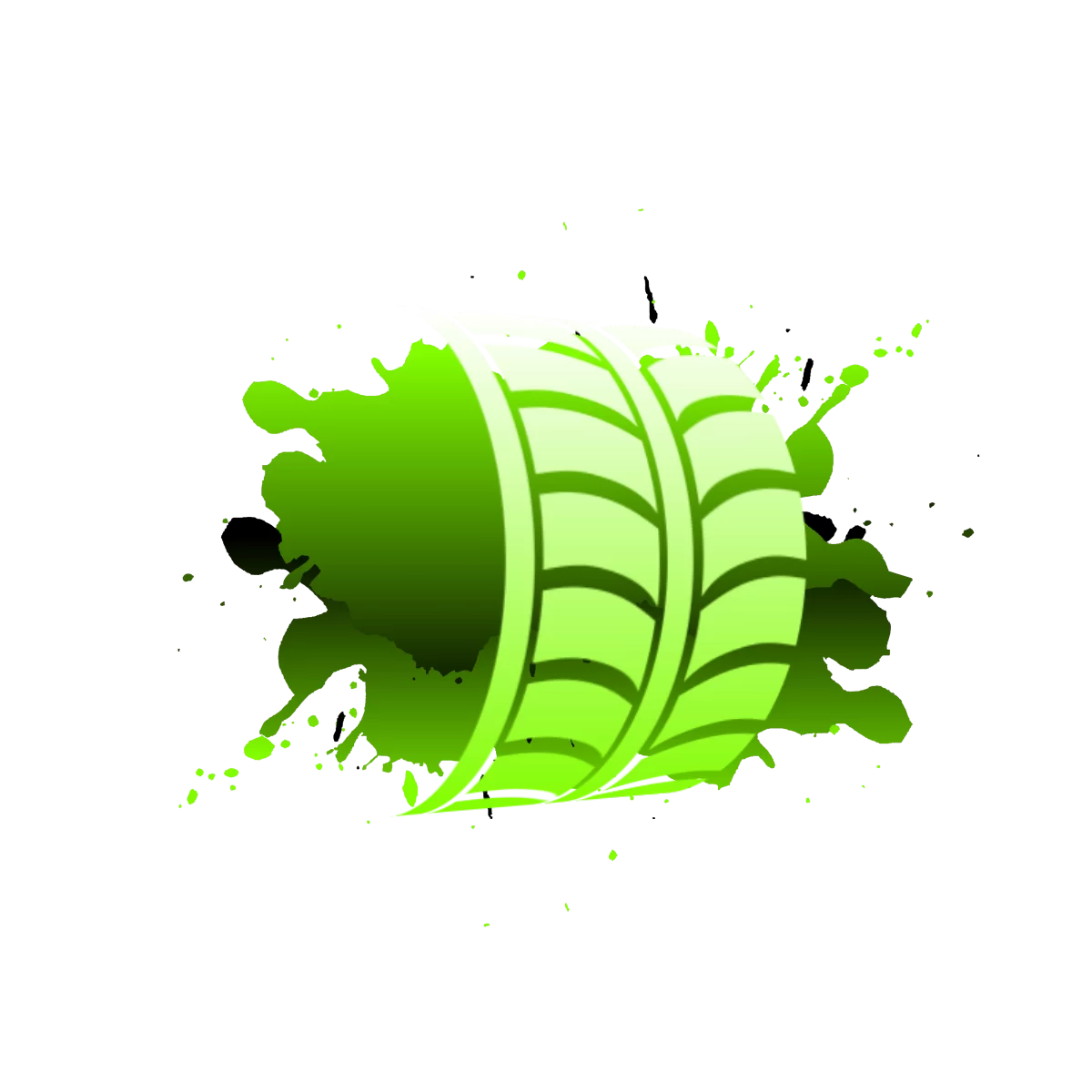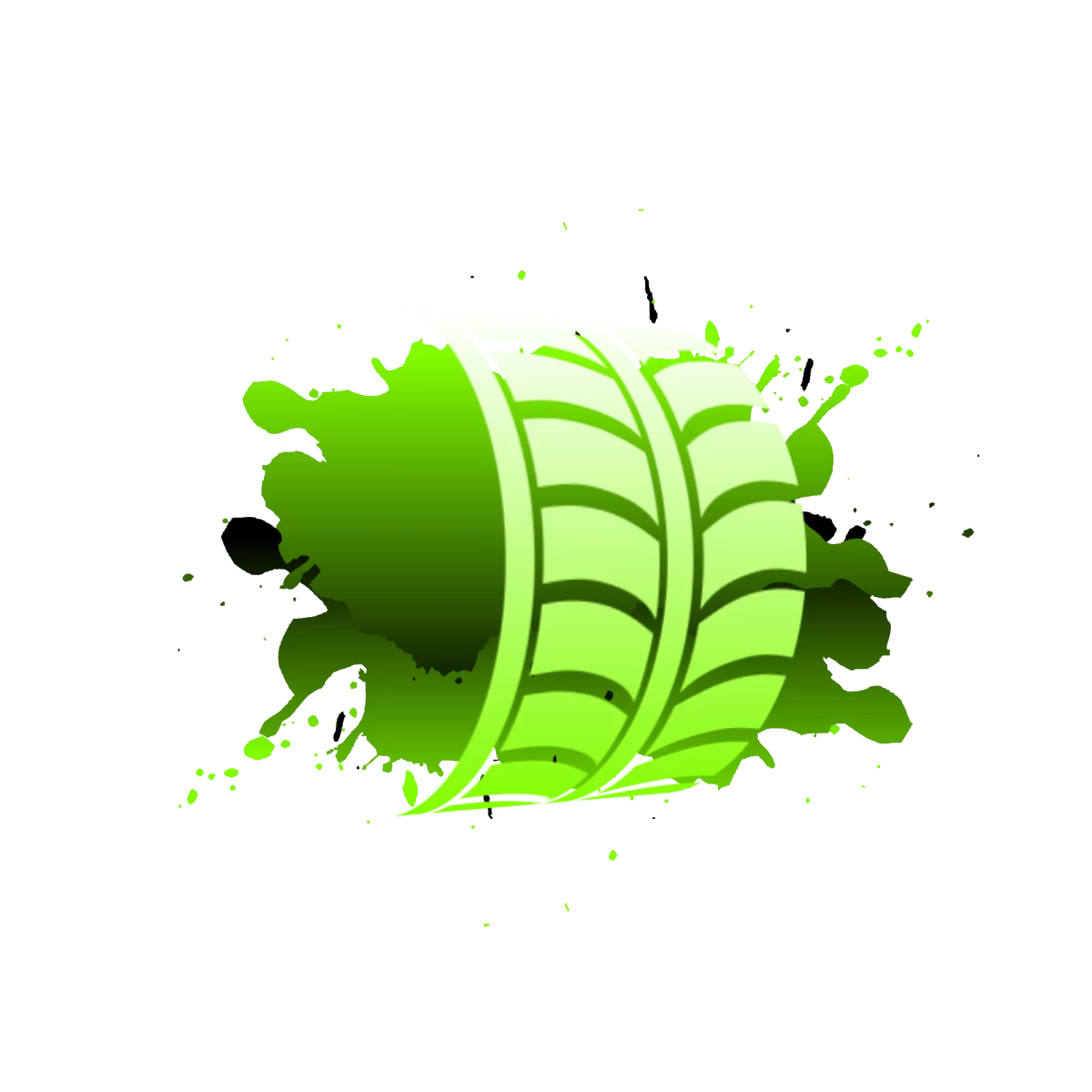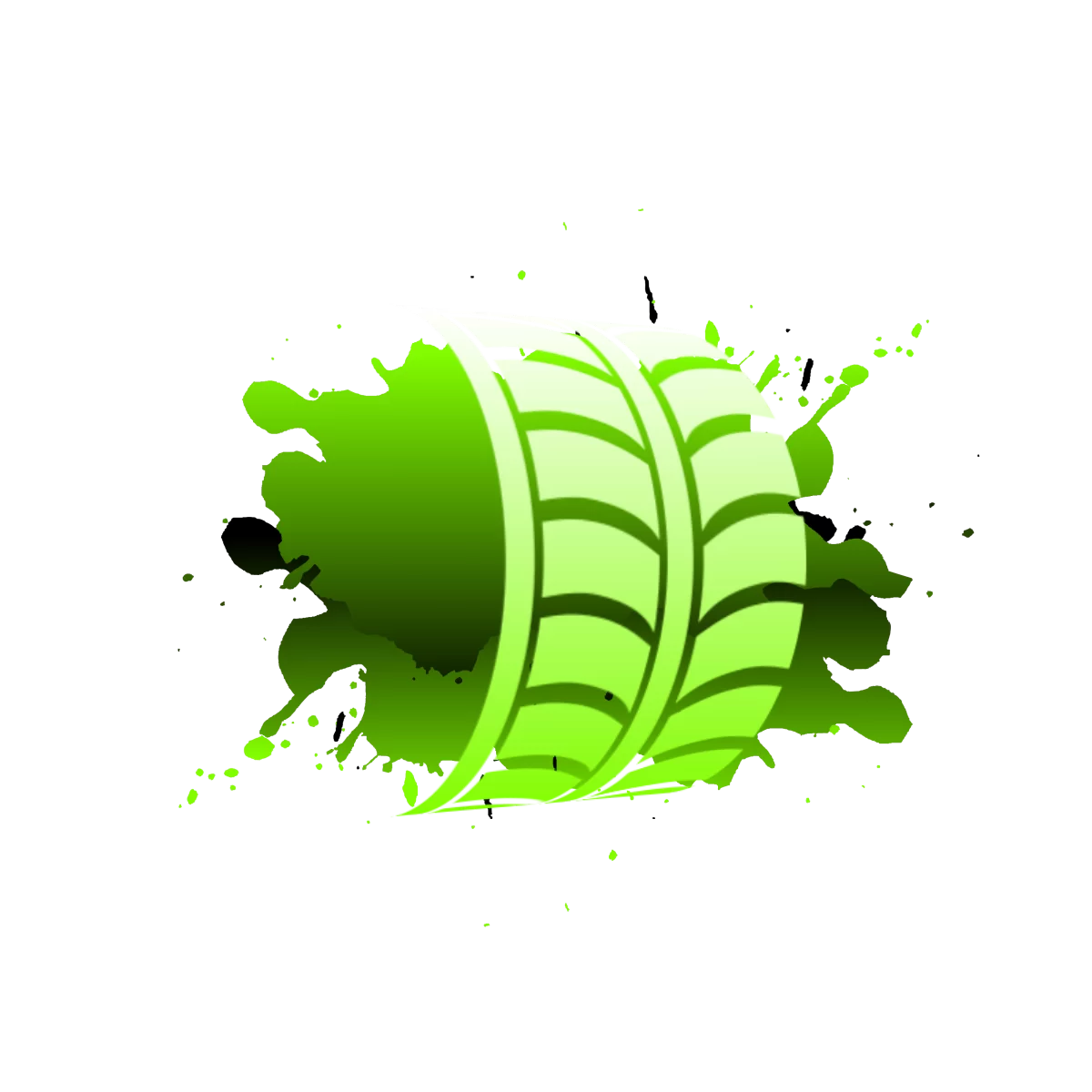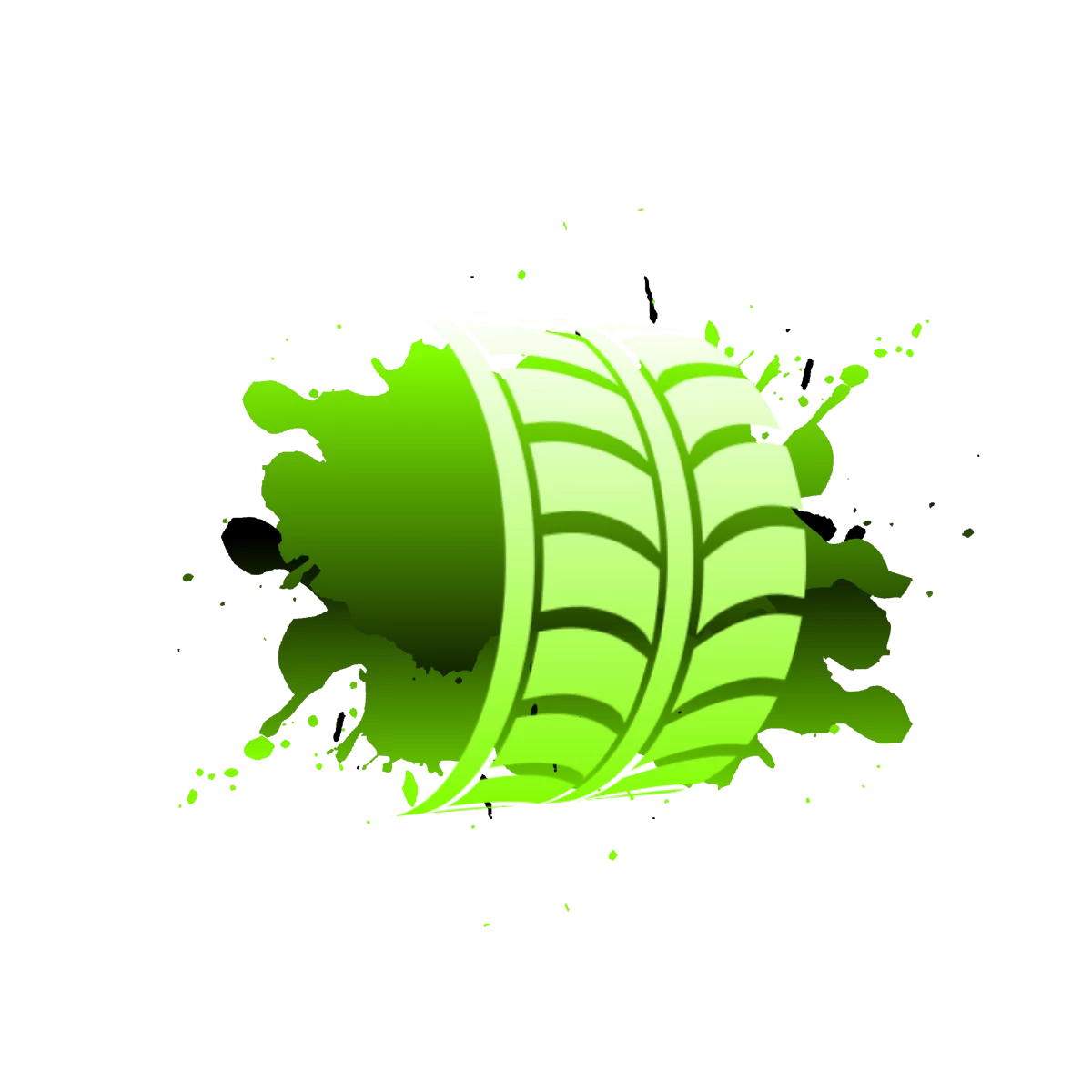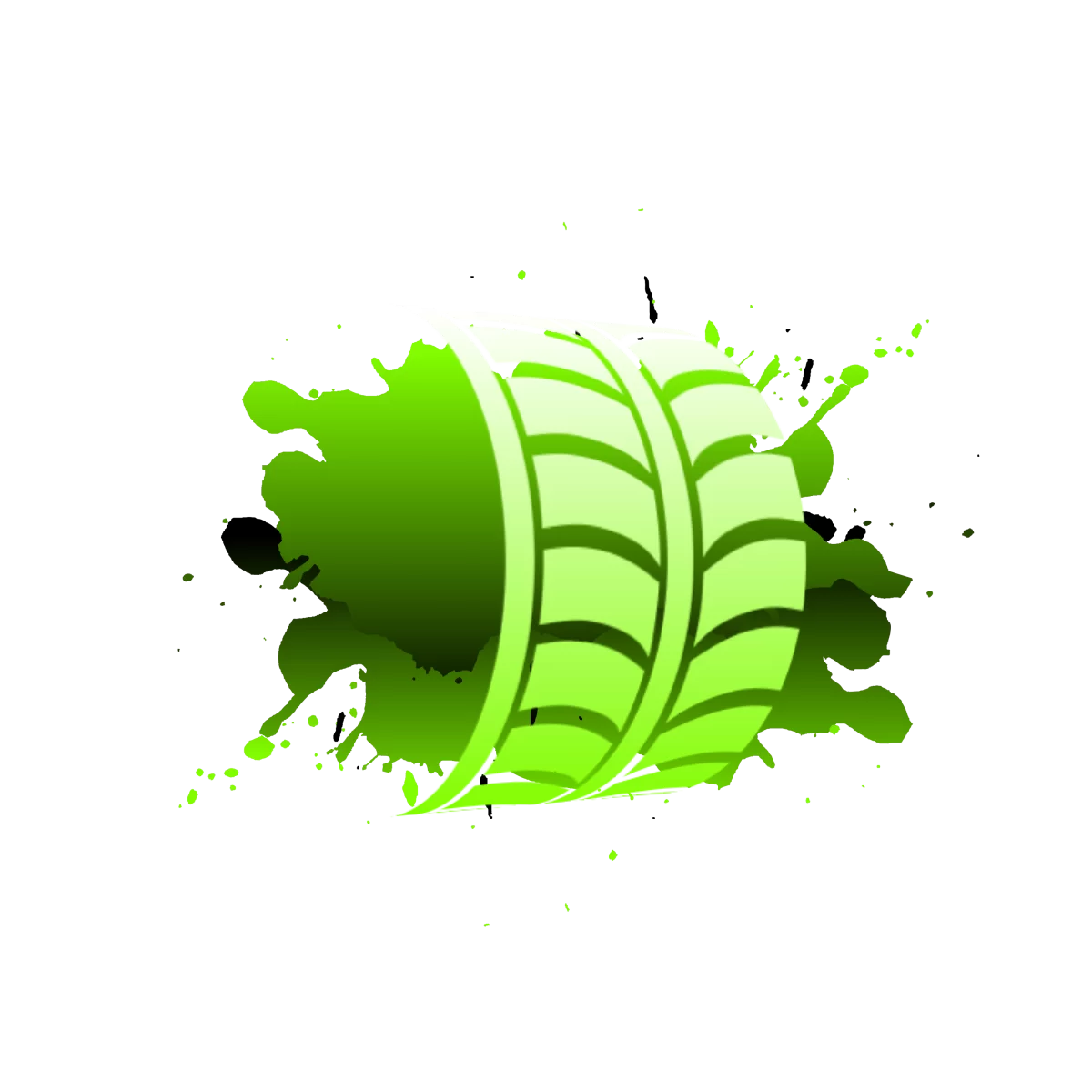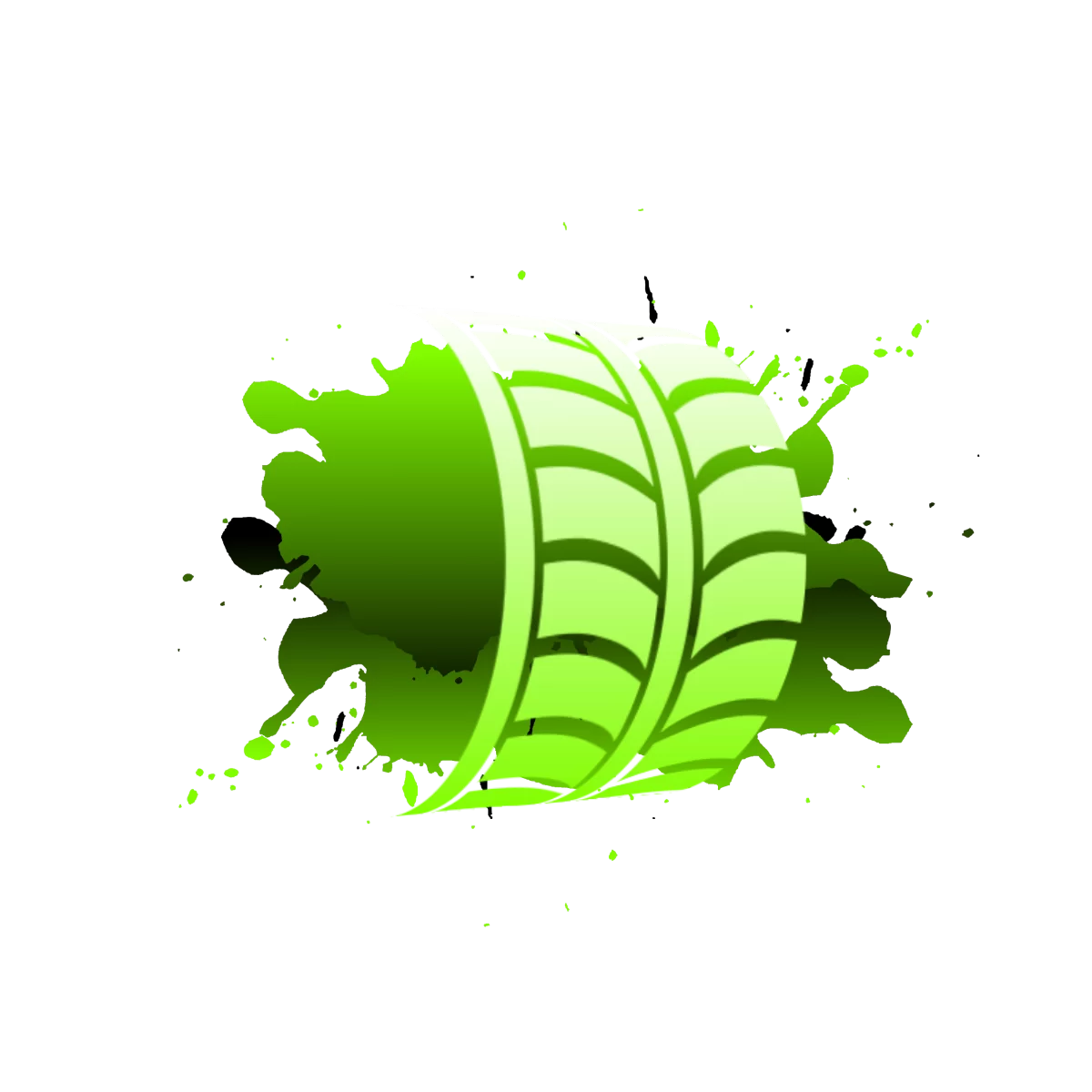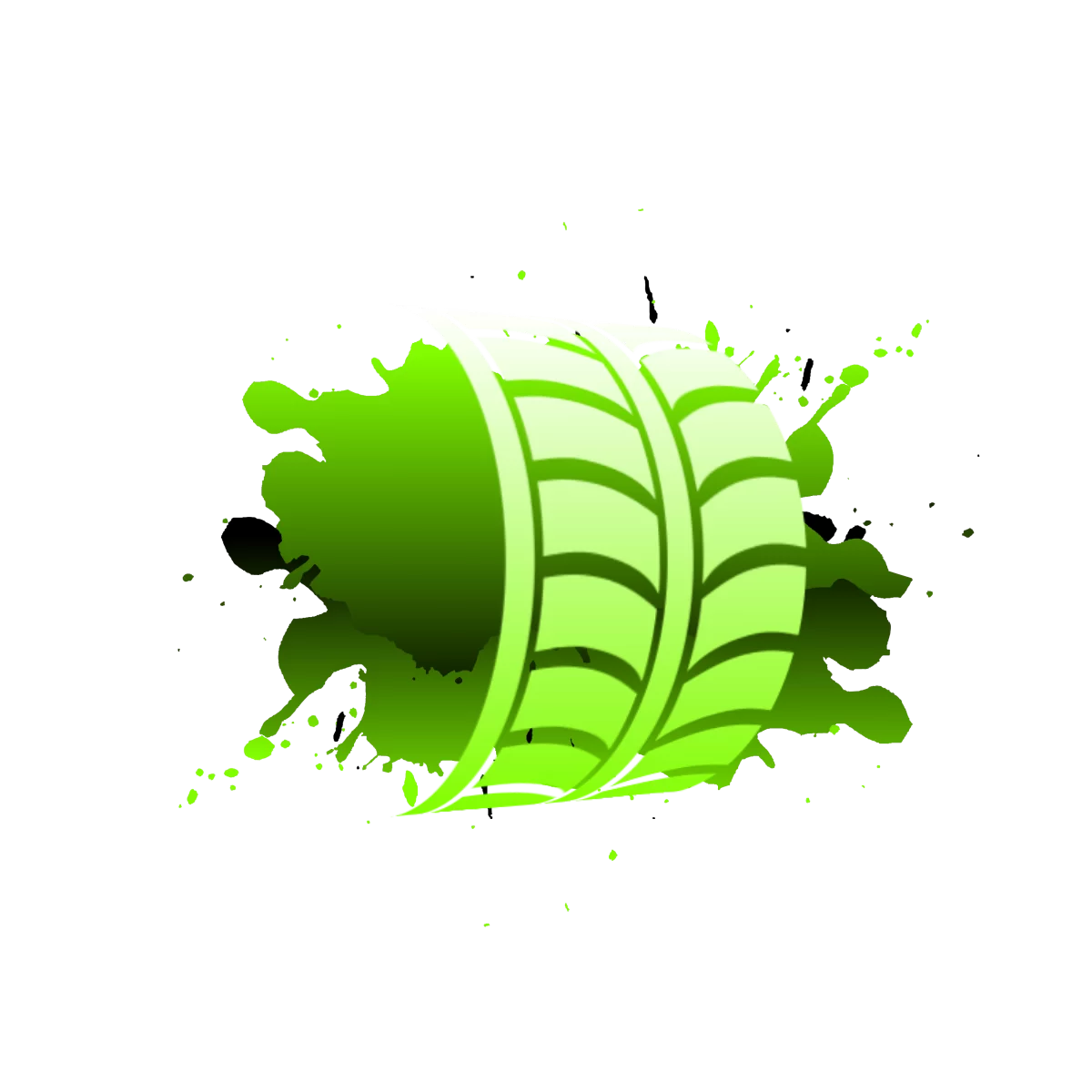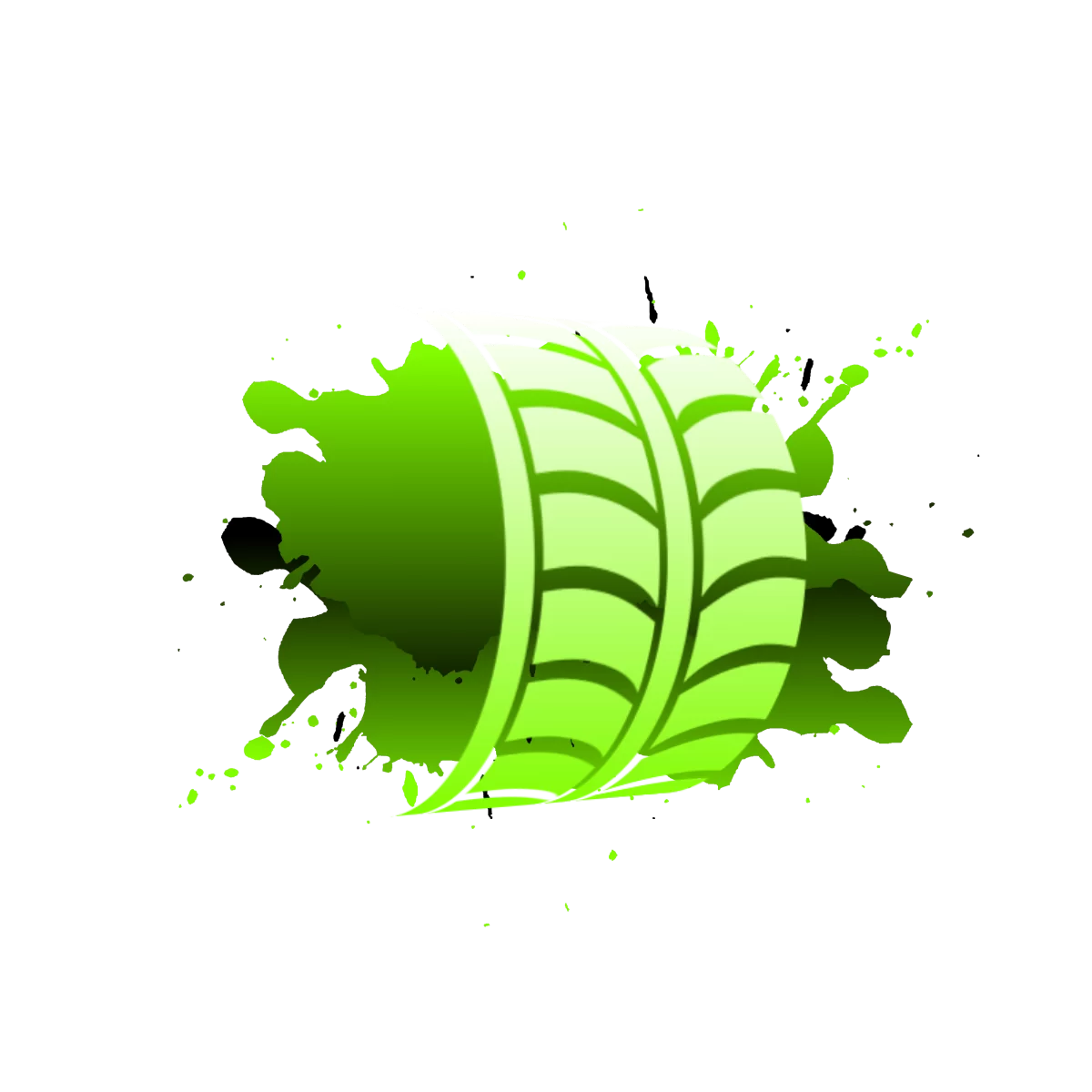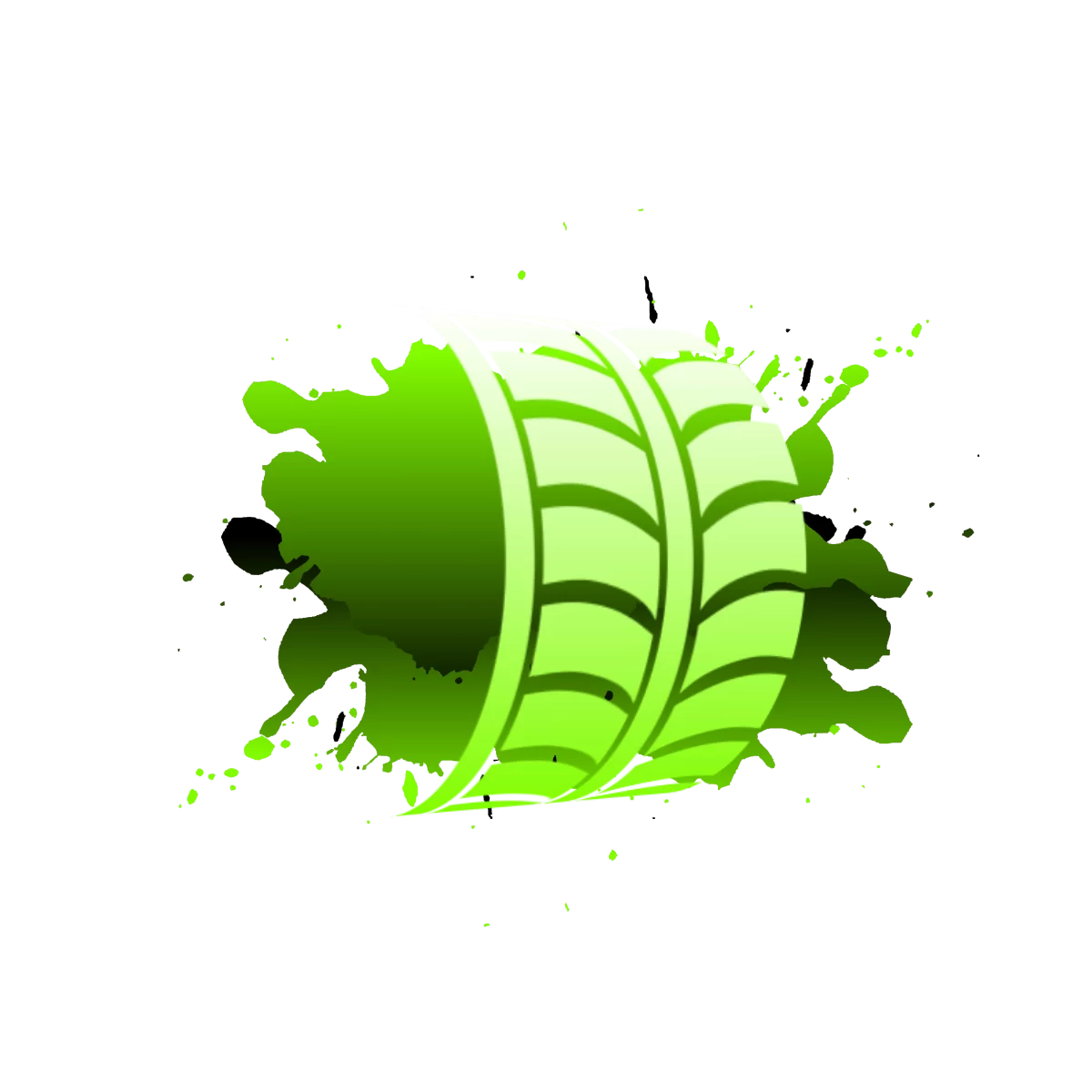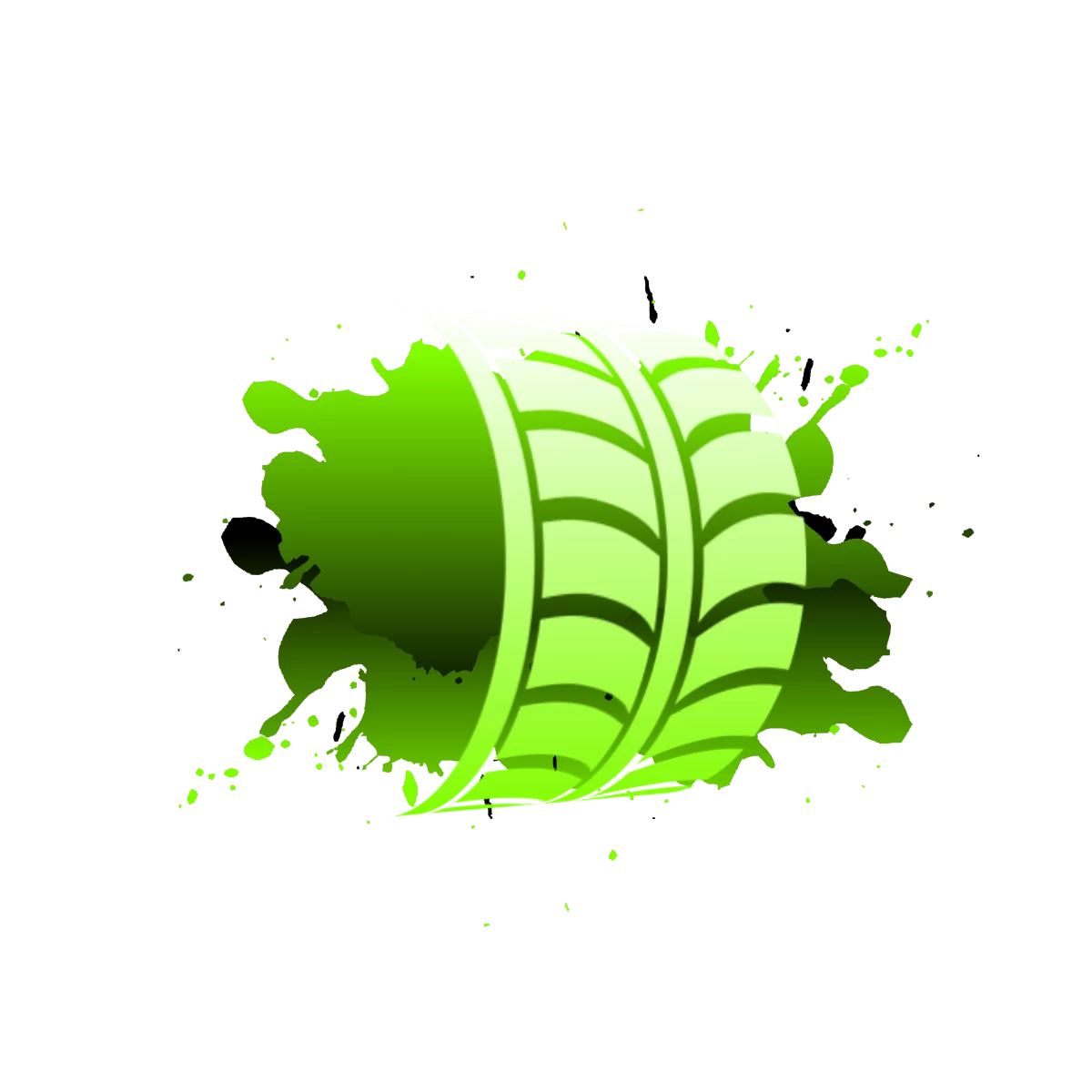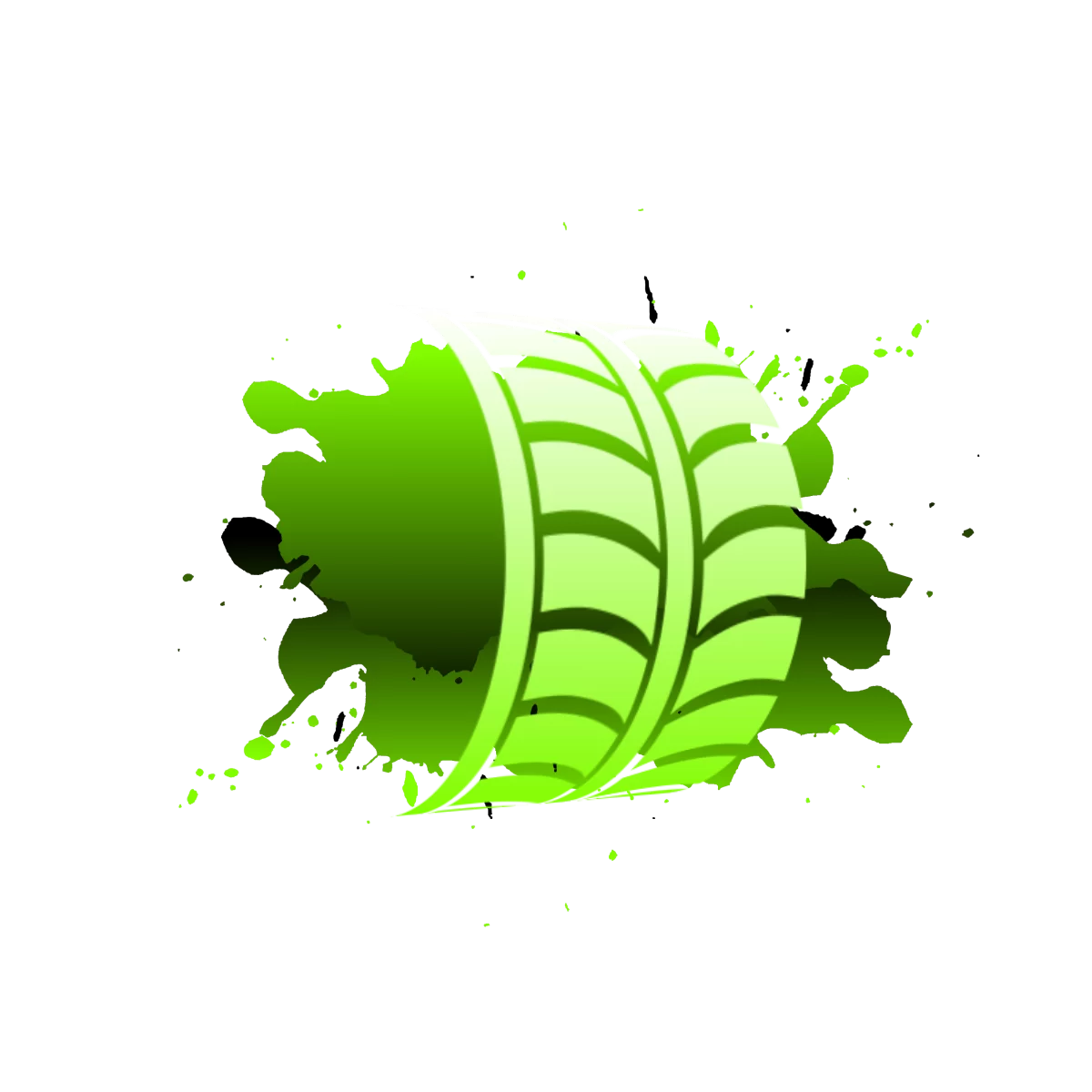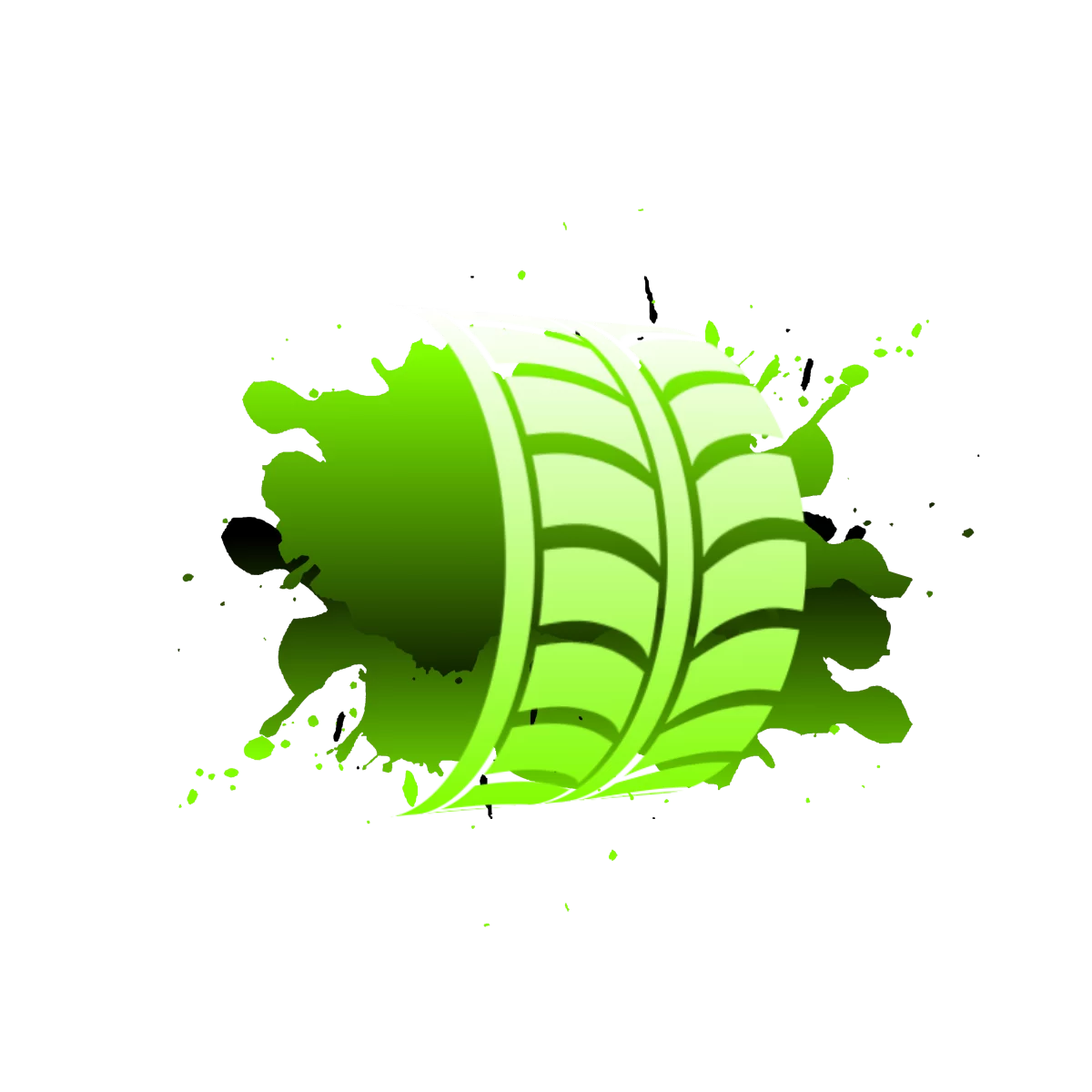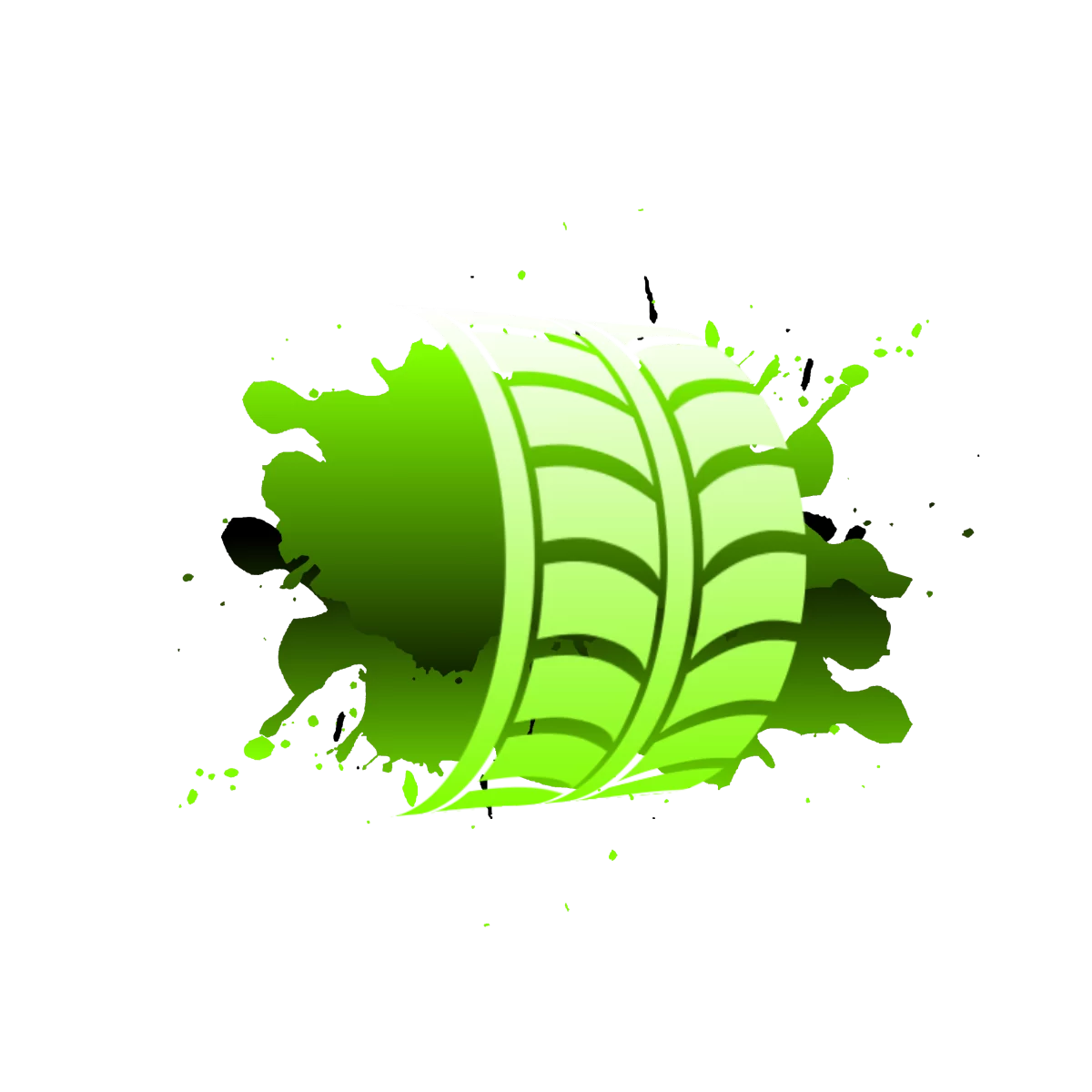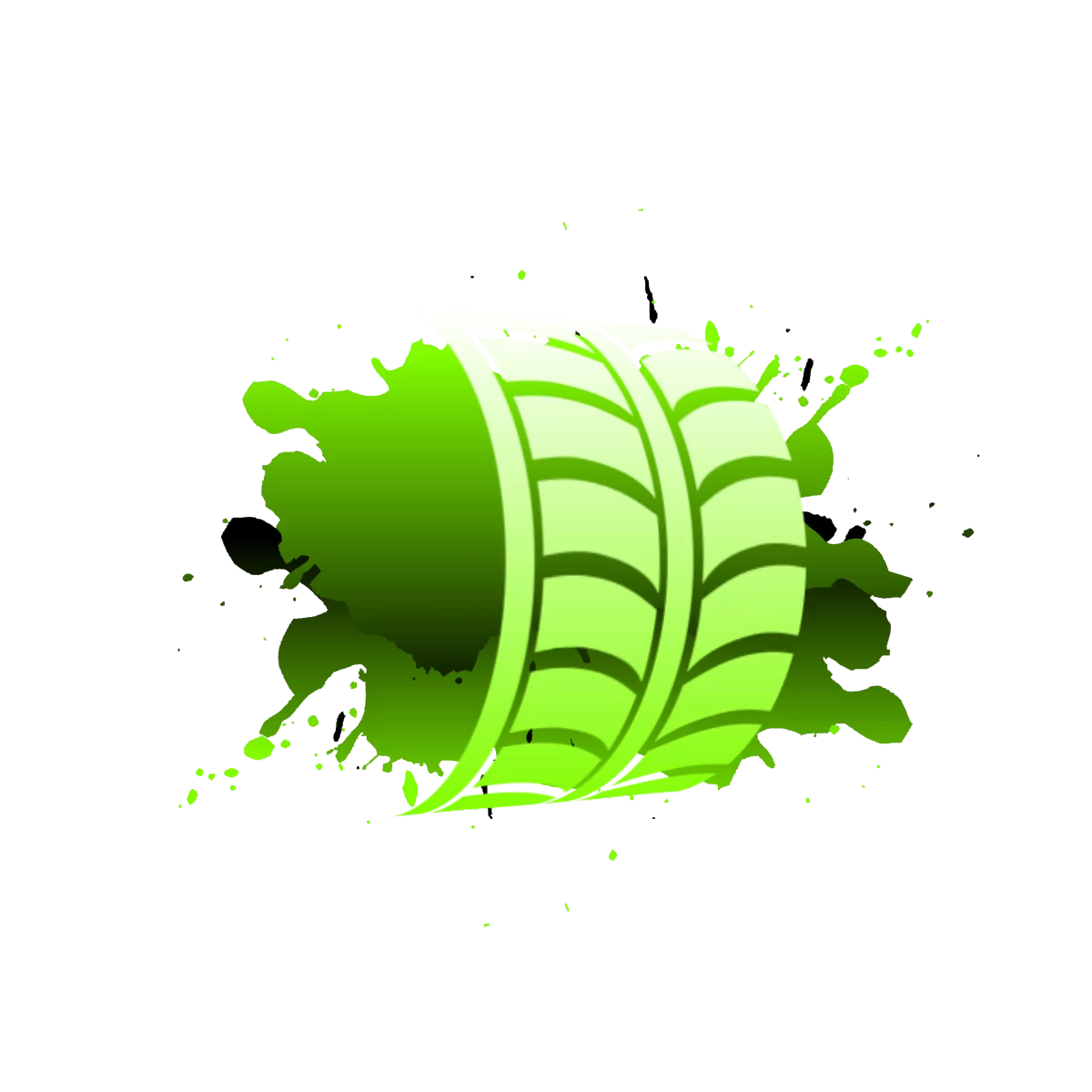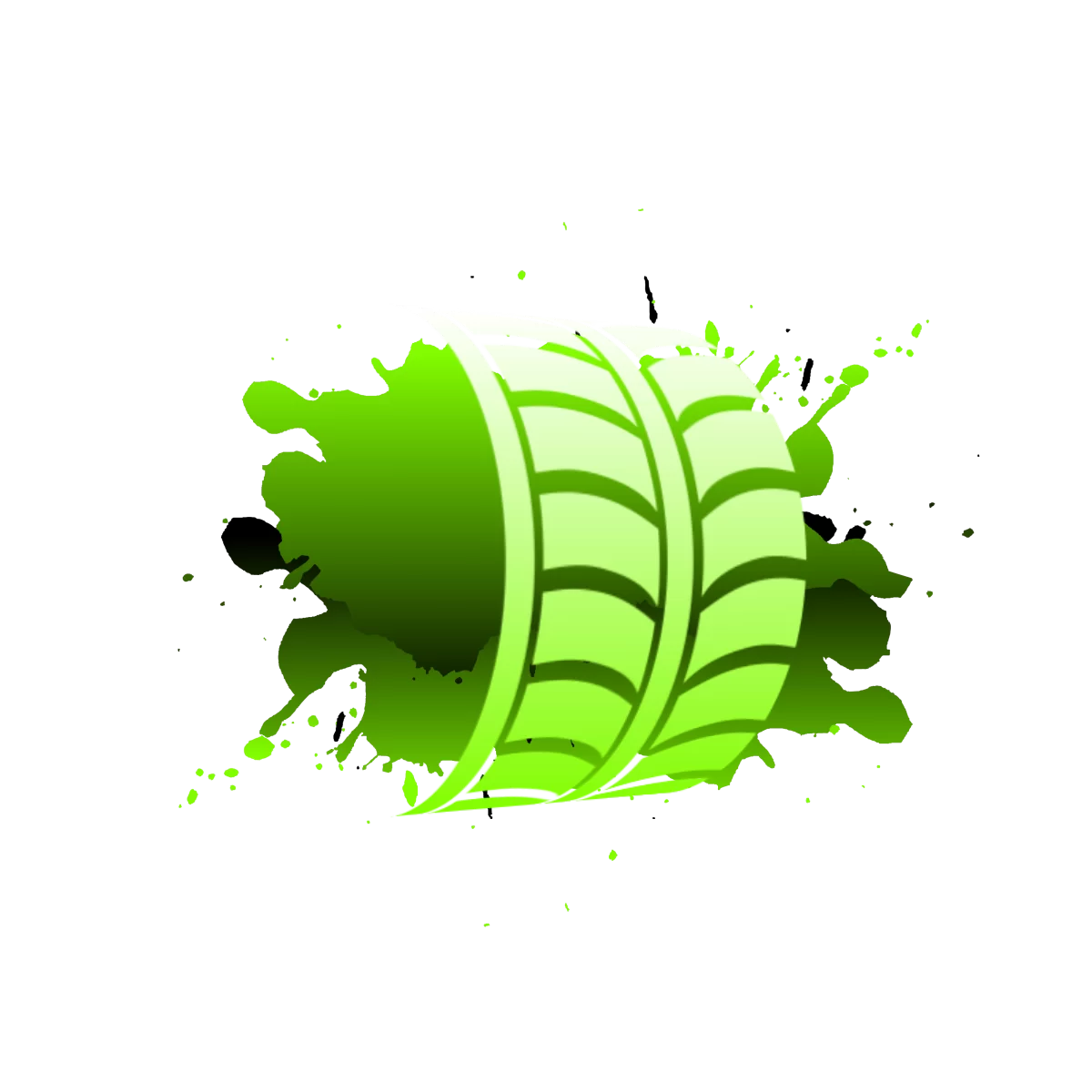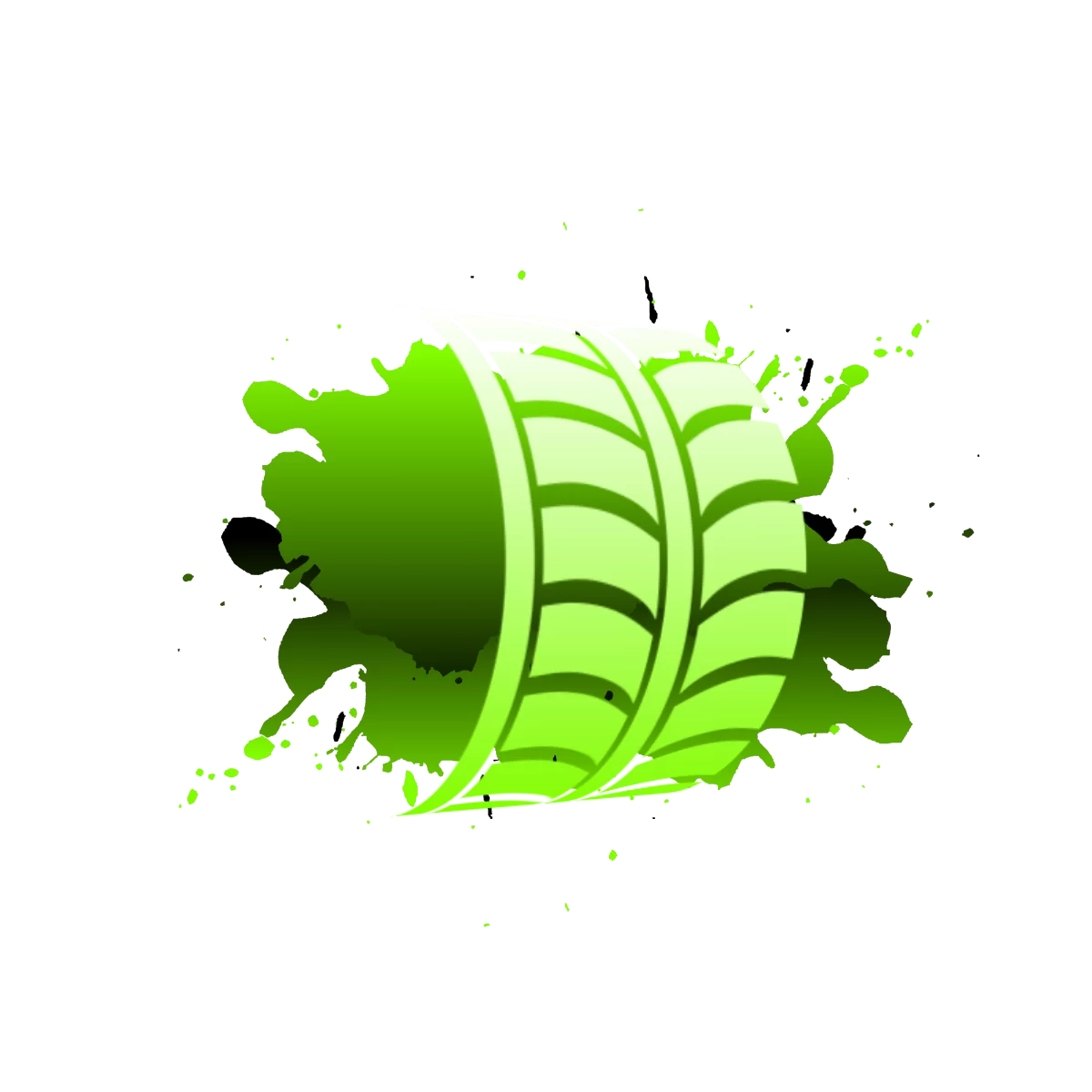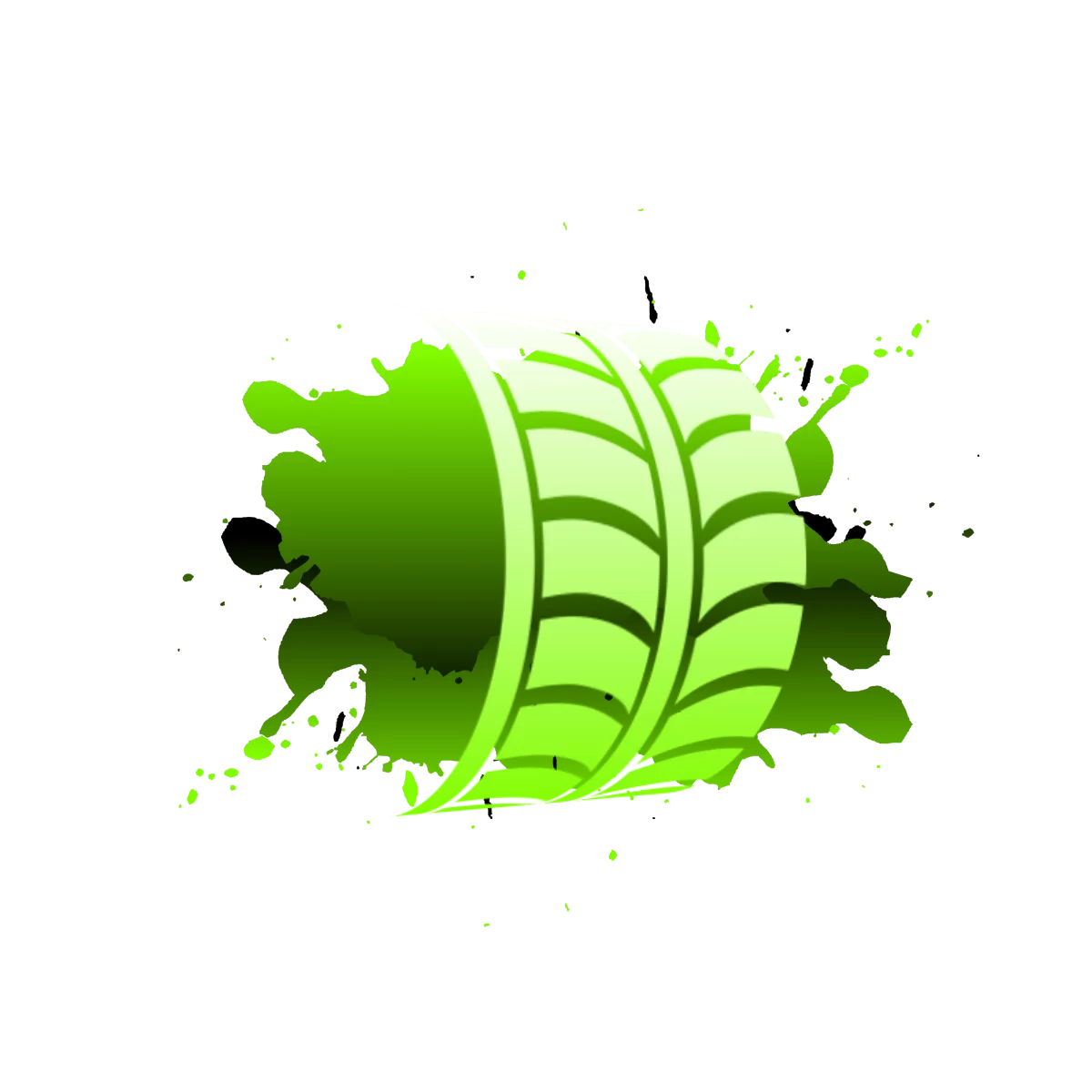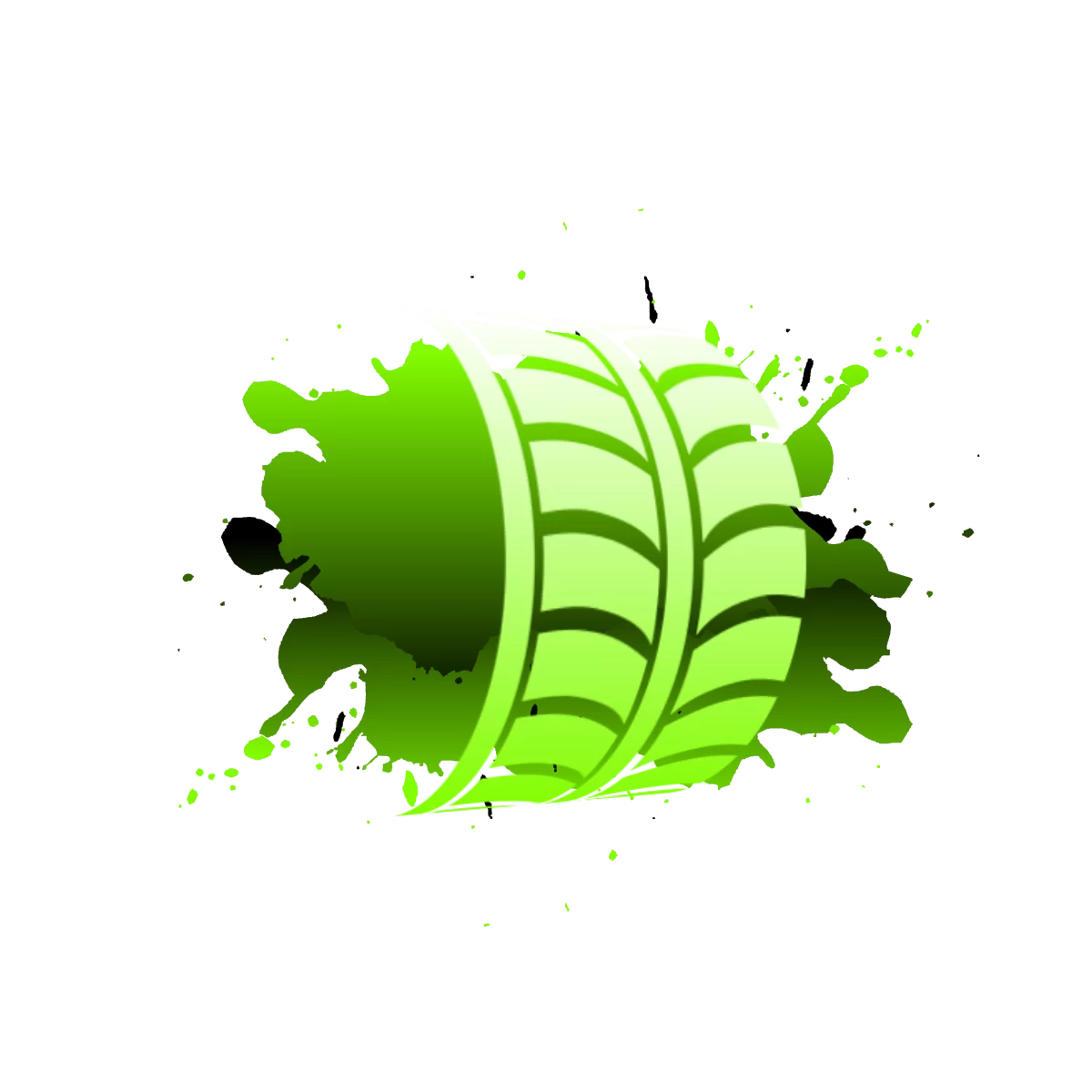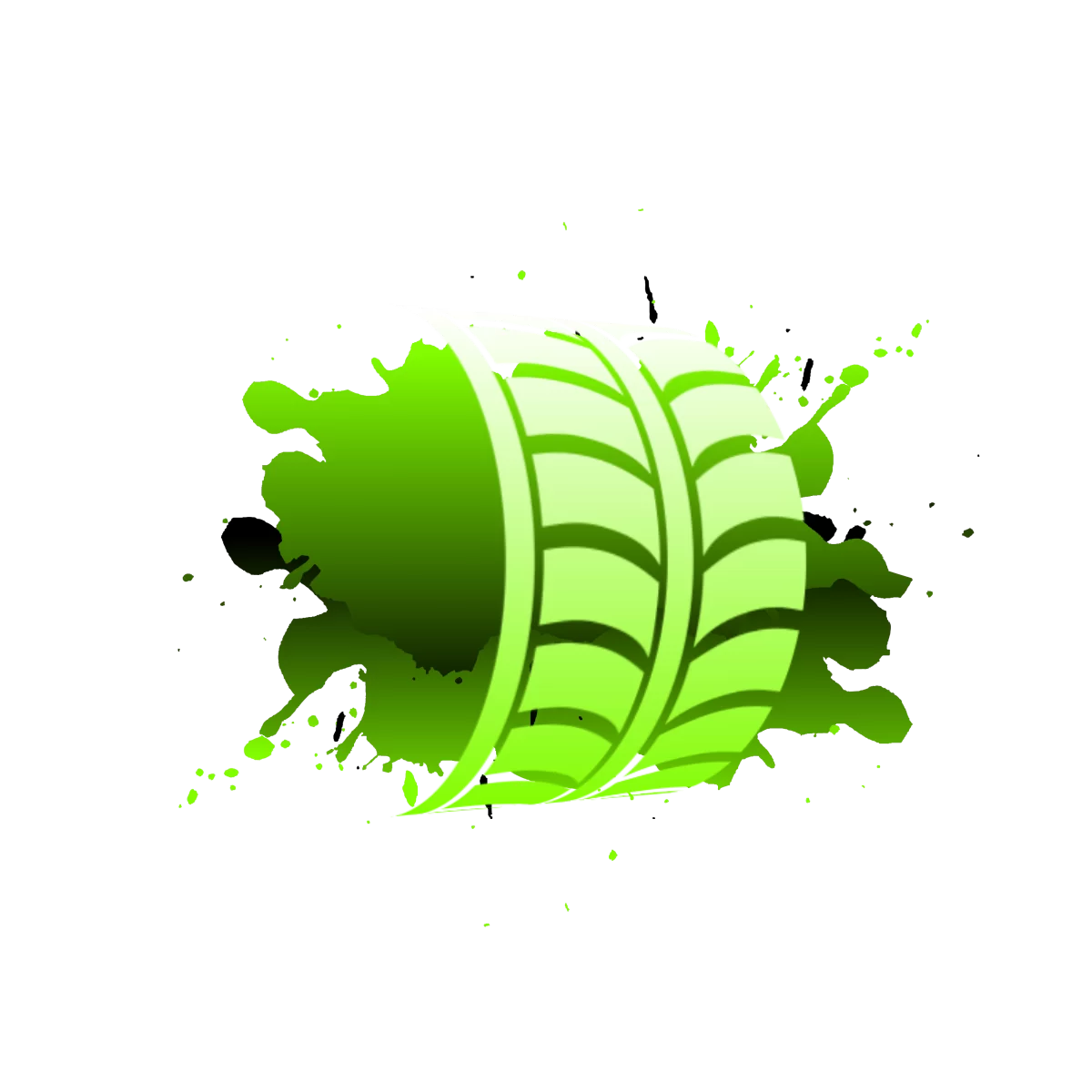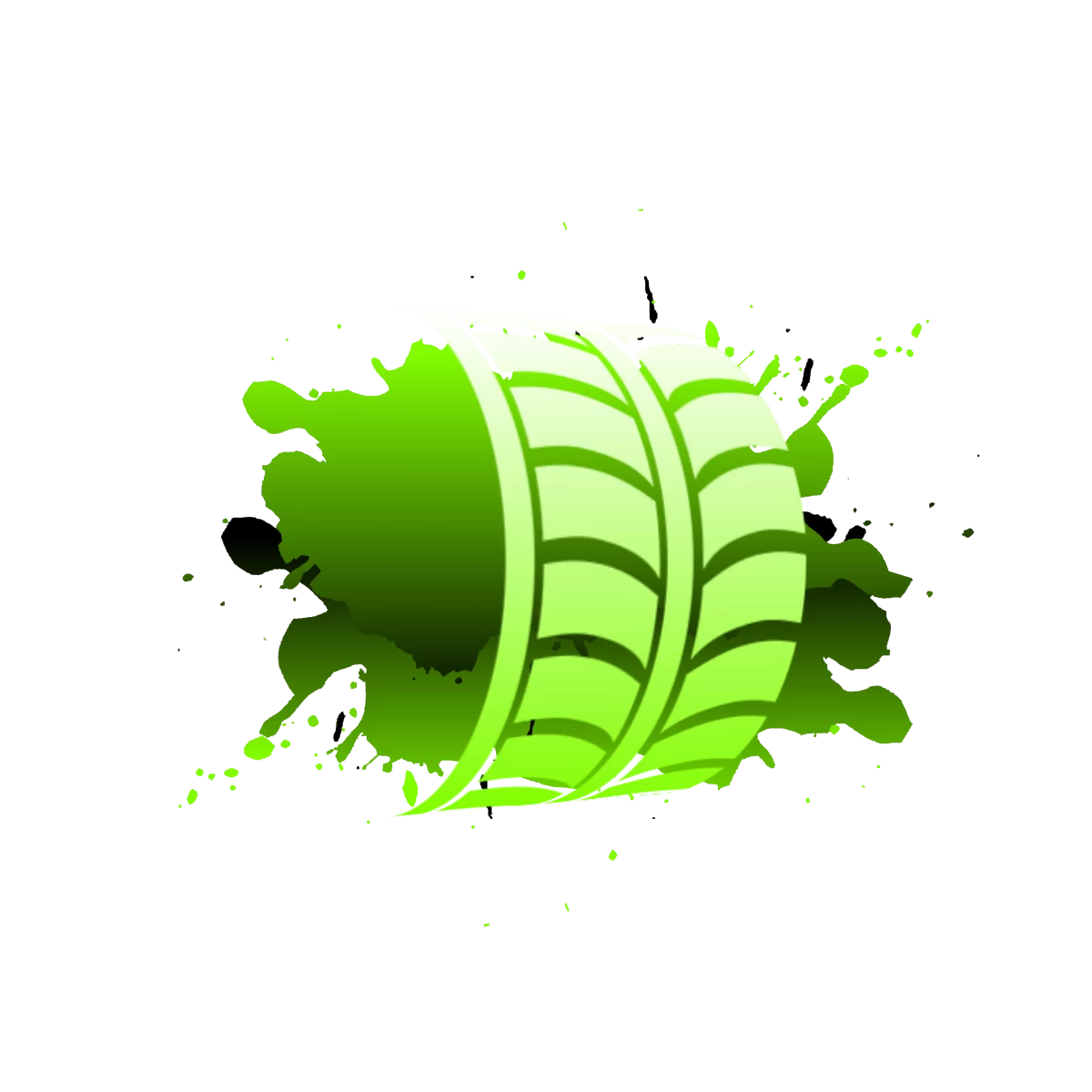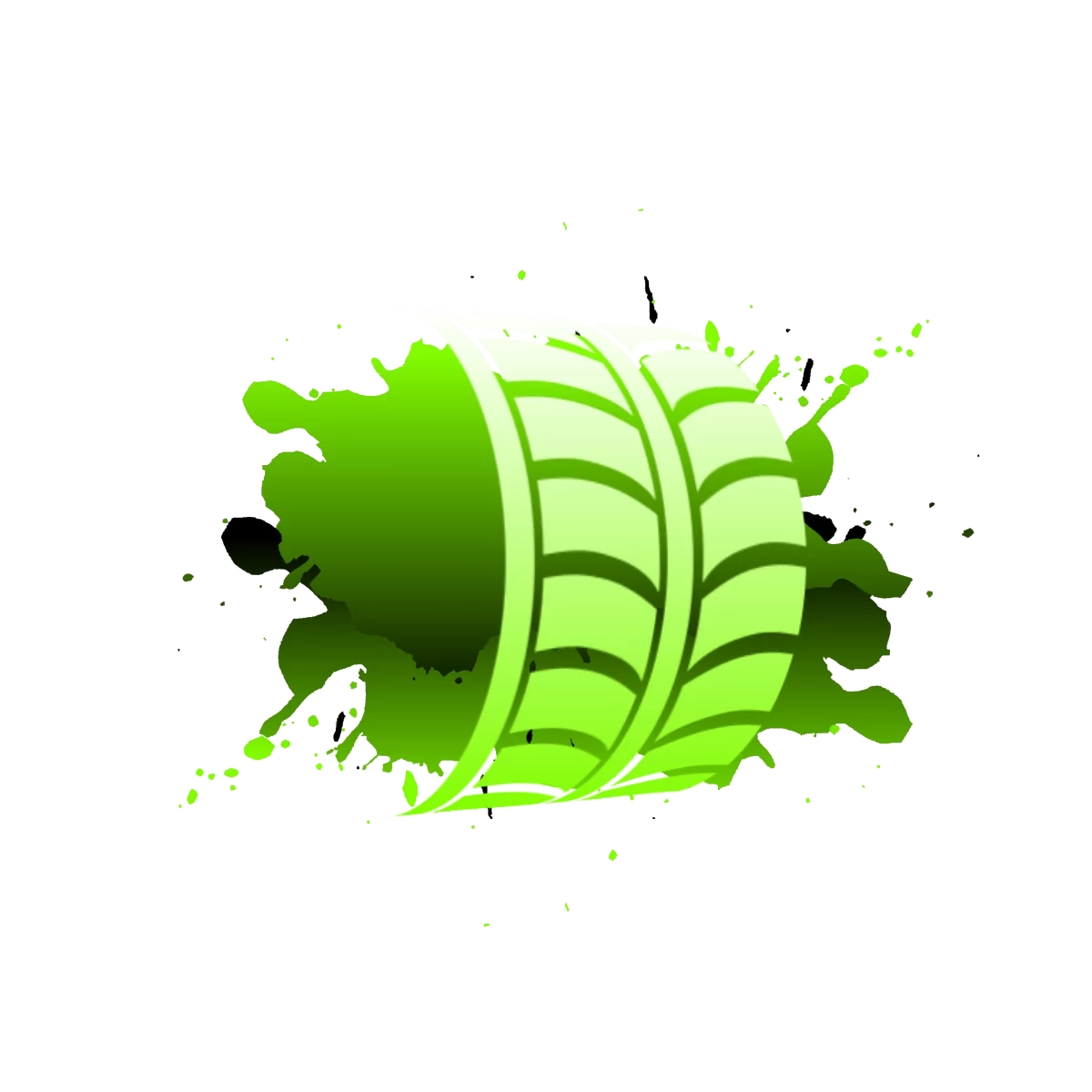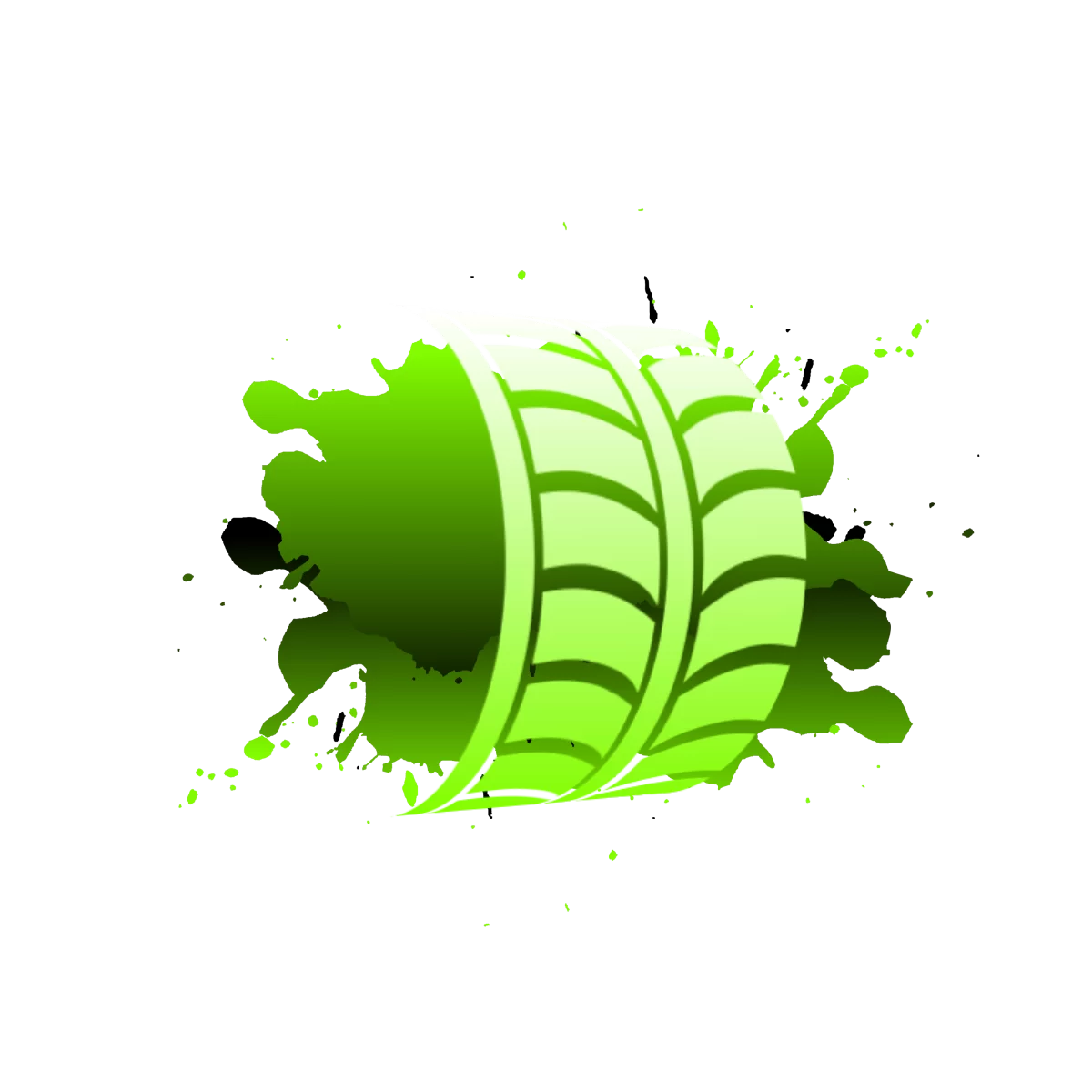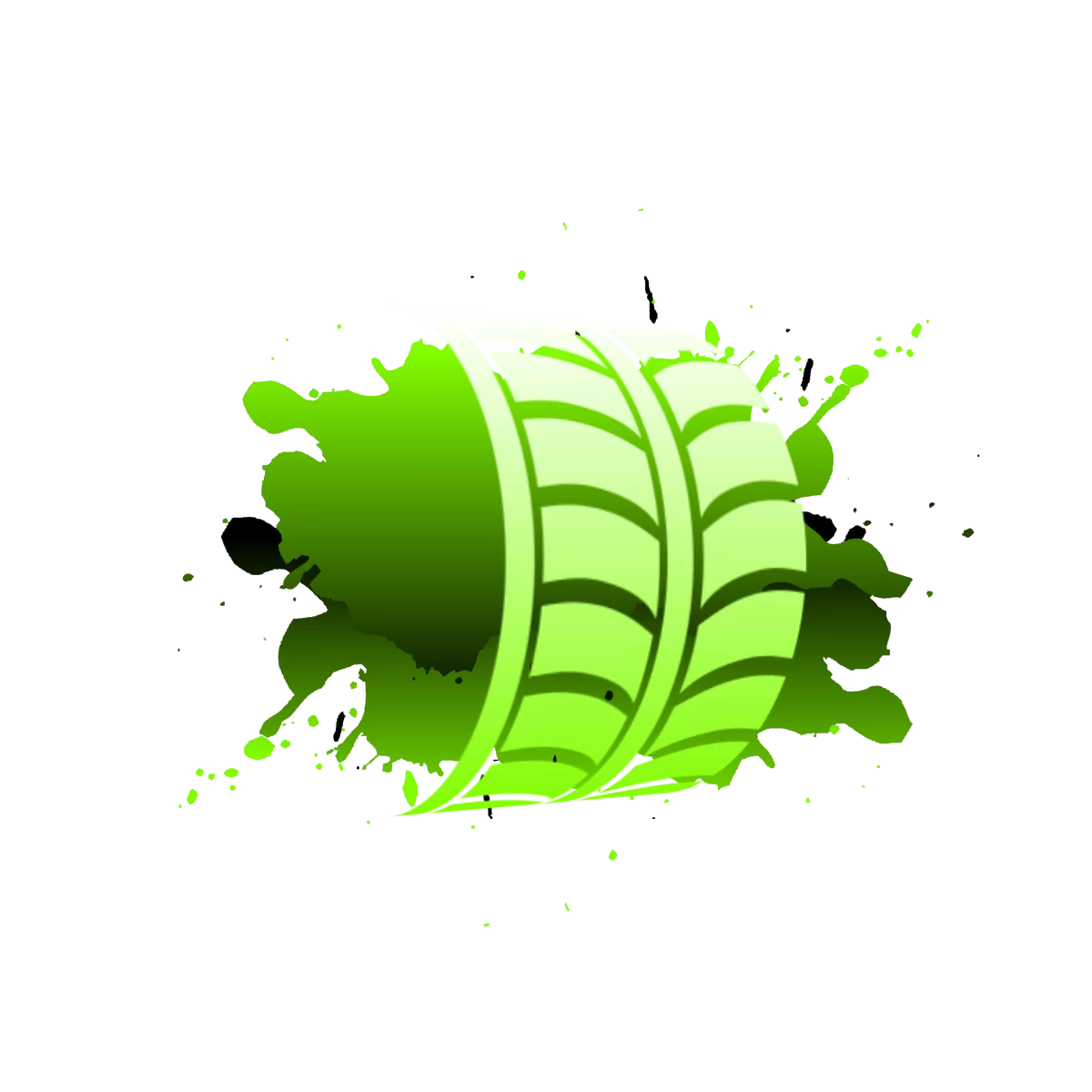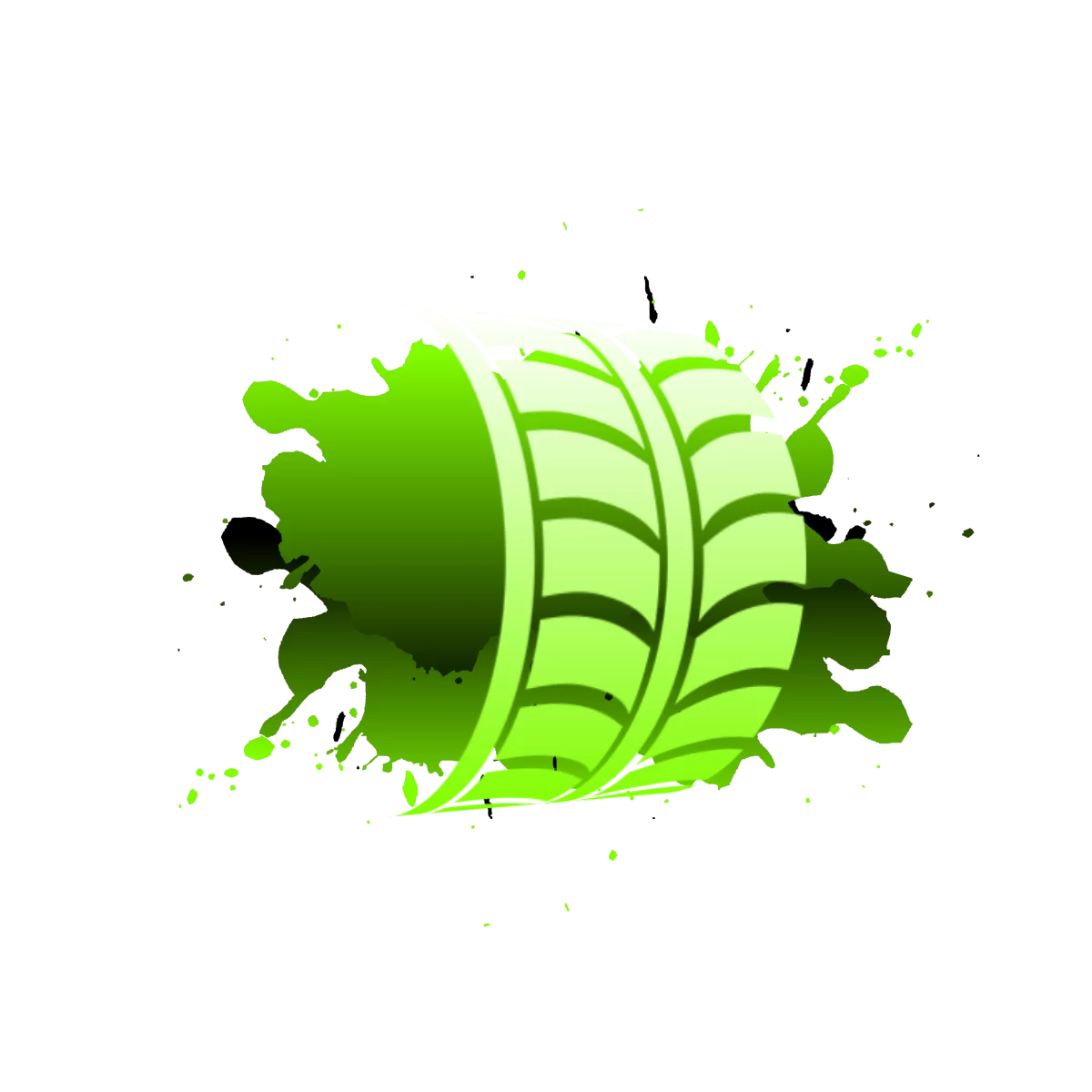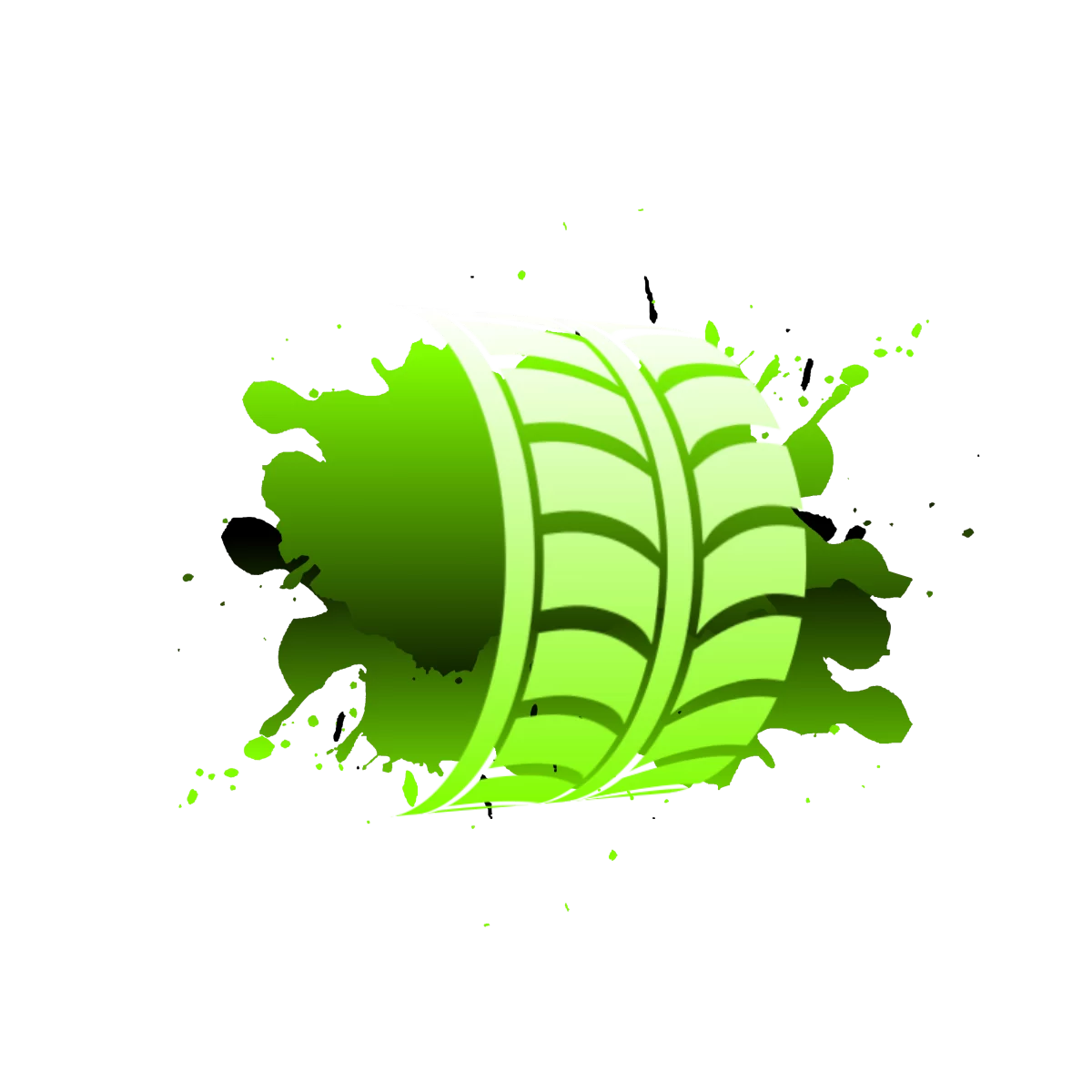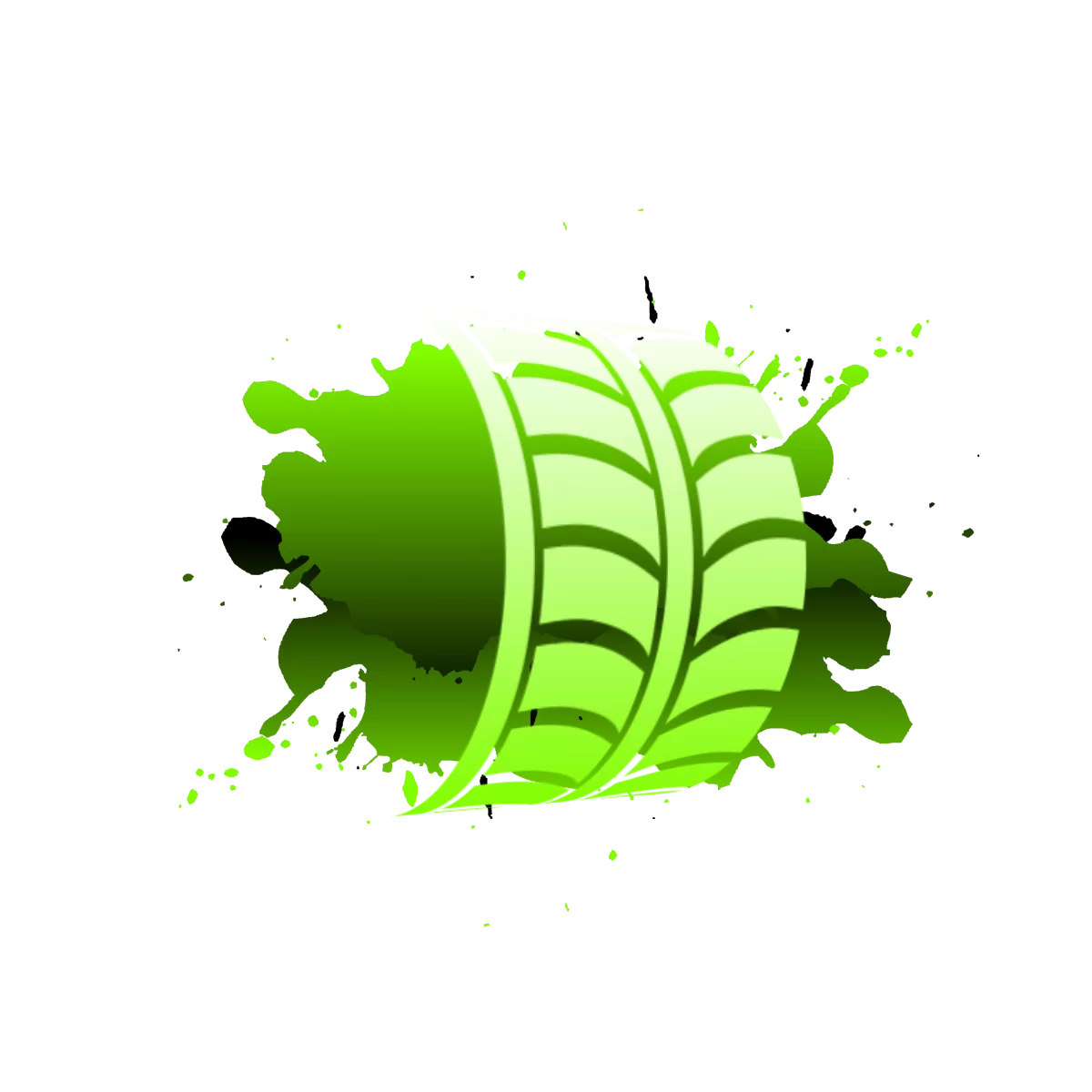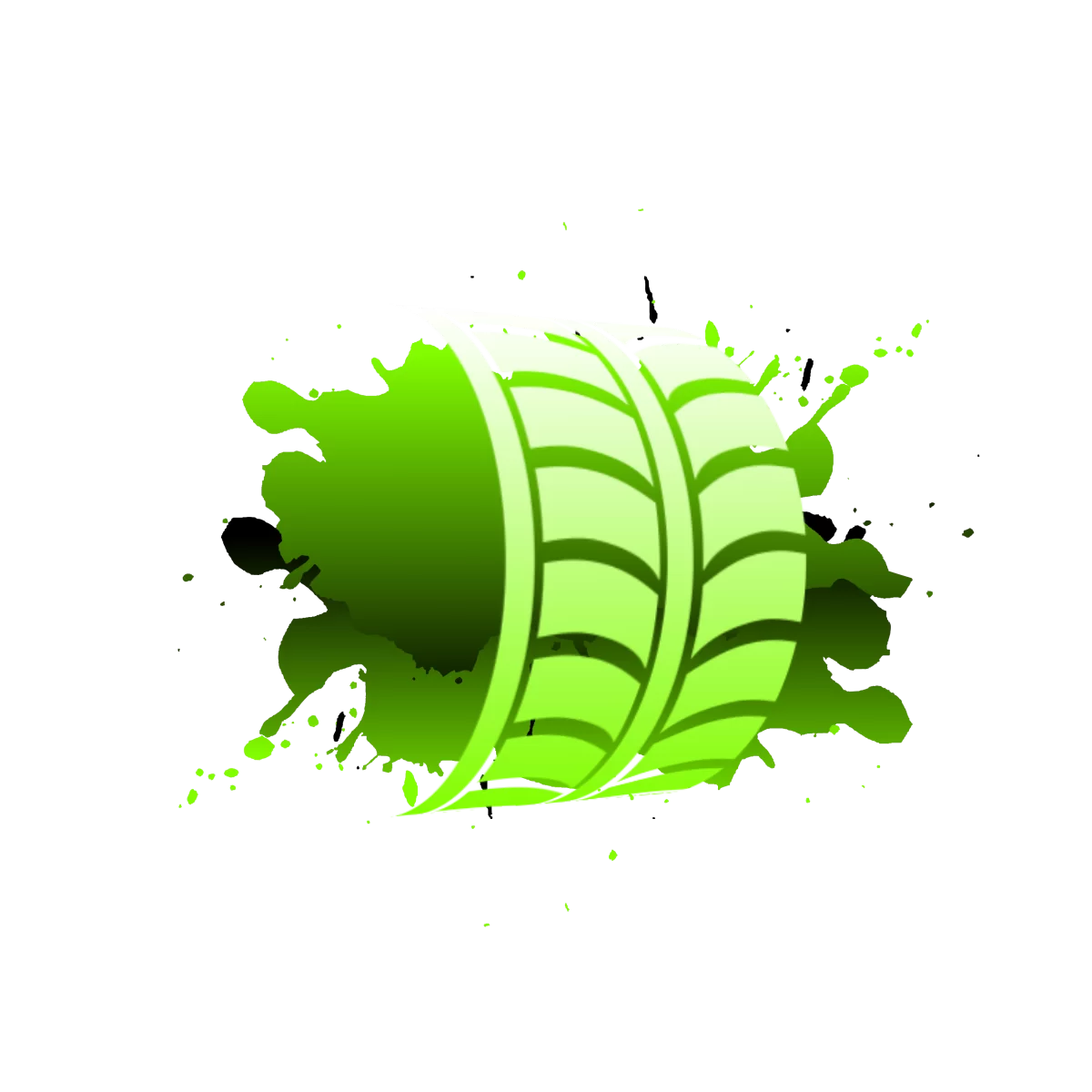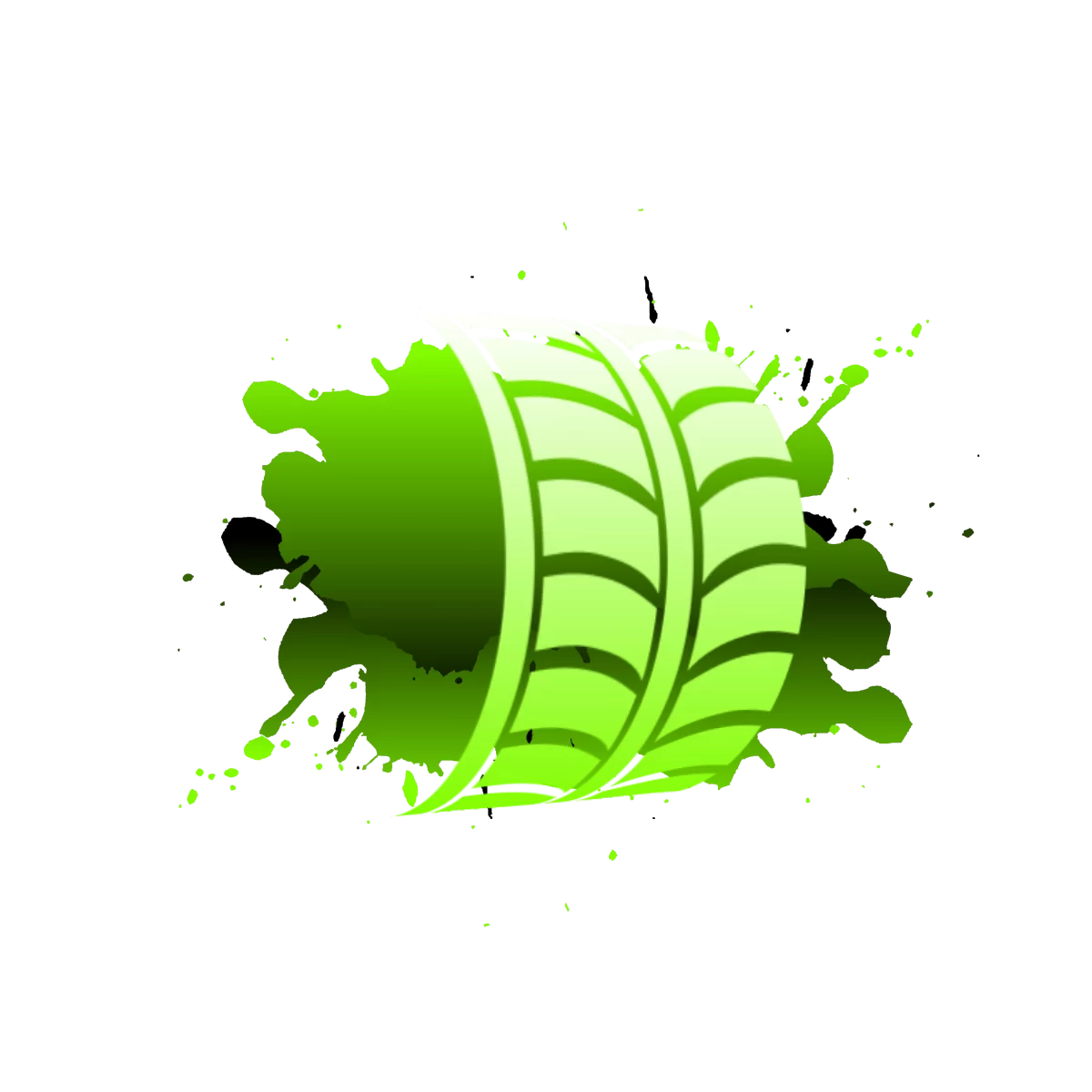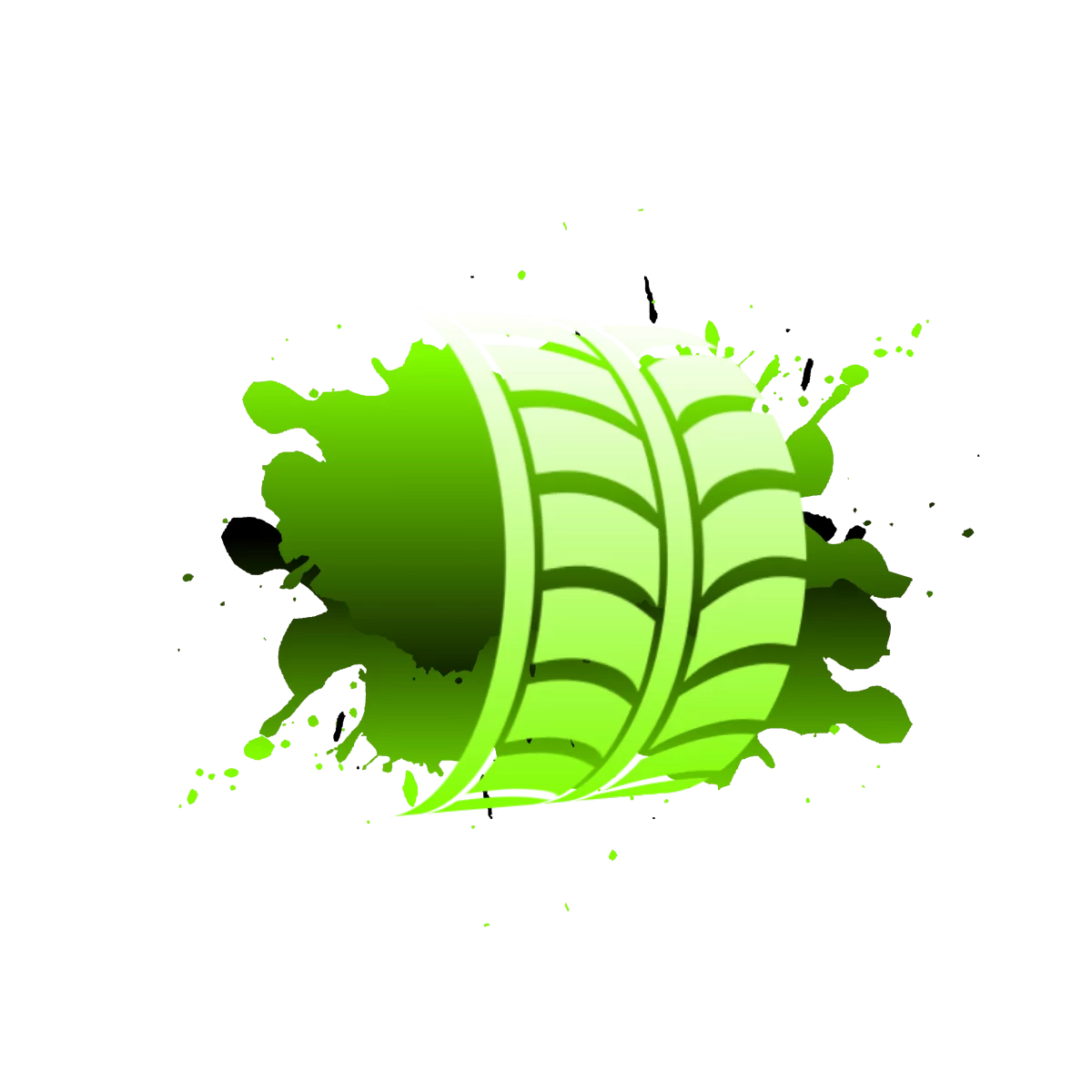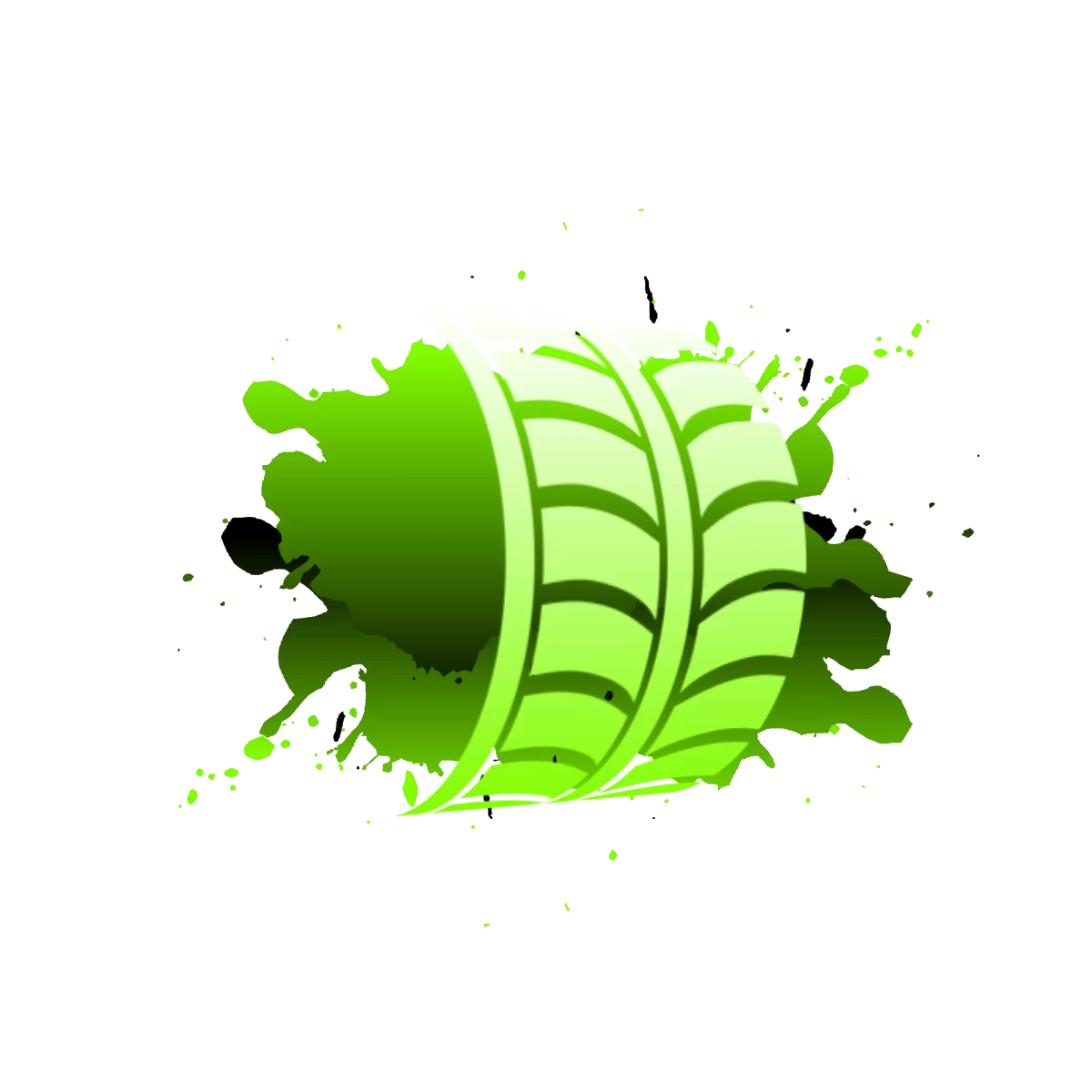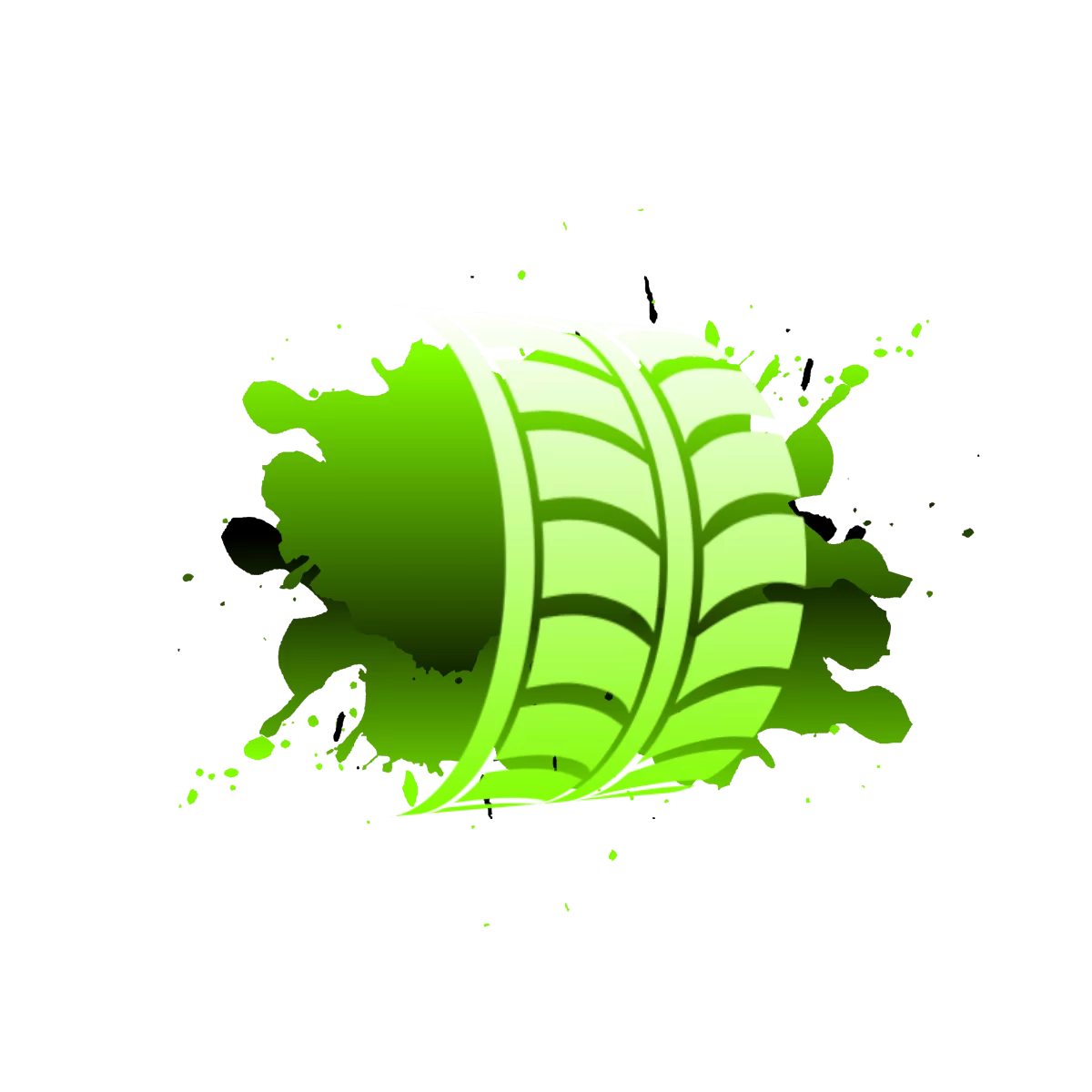 1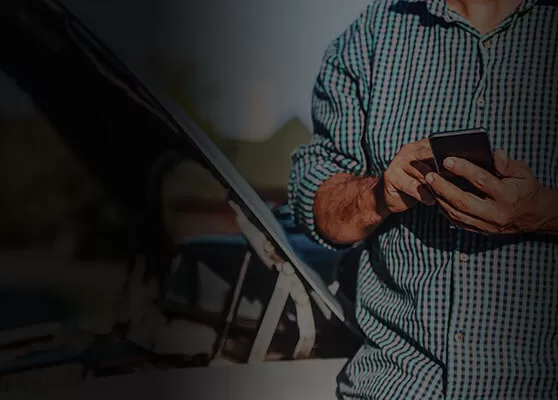 2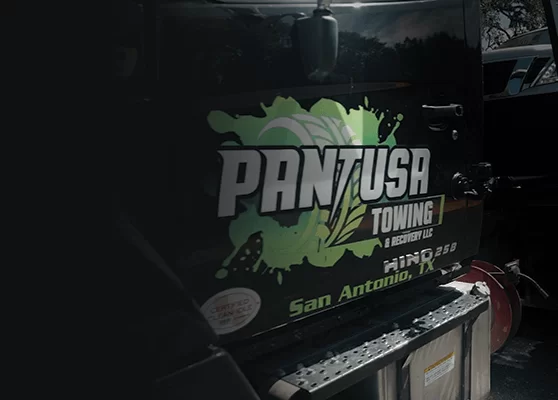 3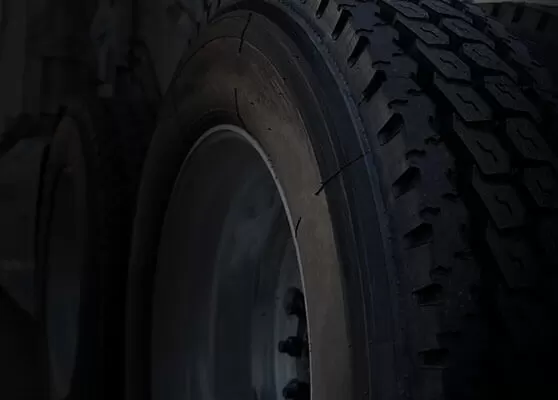 4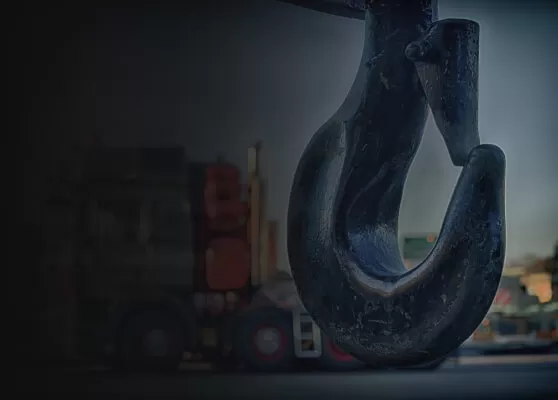 5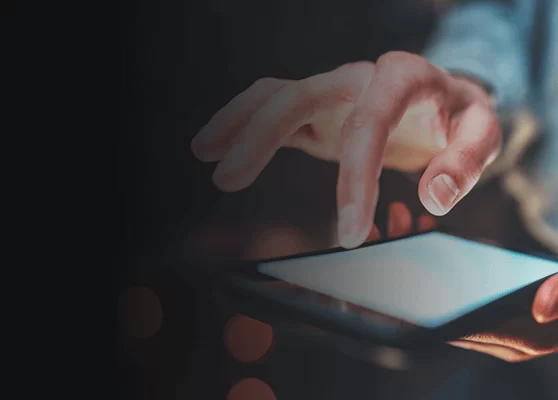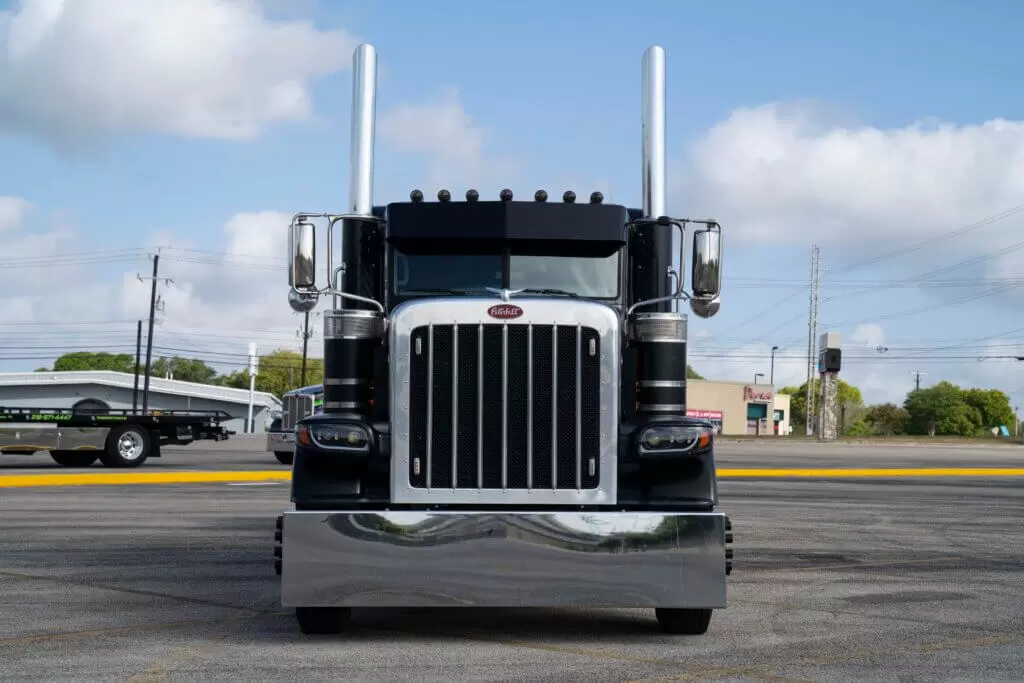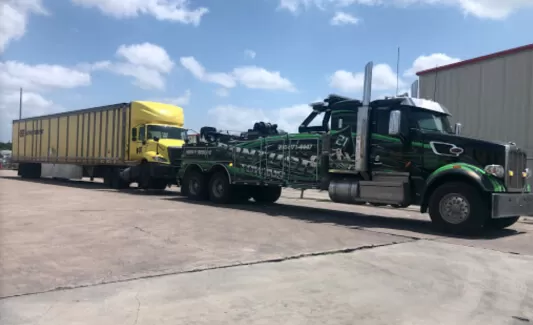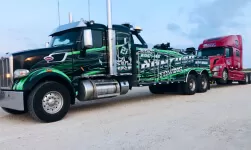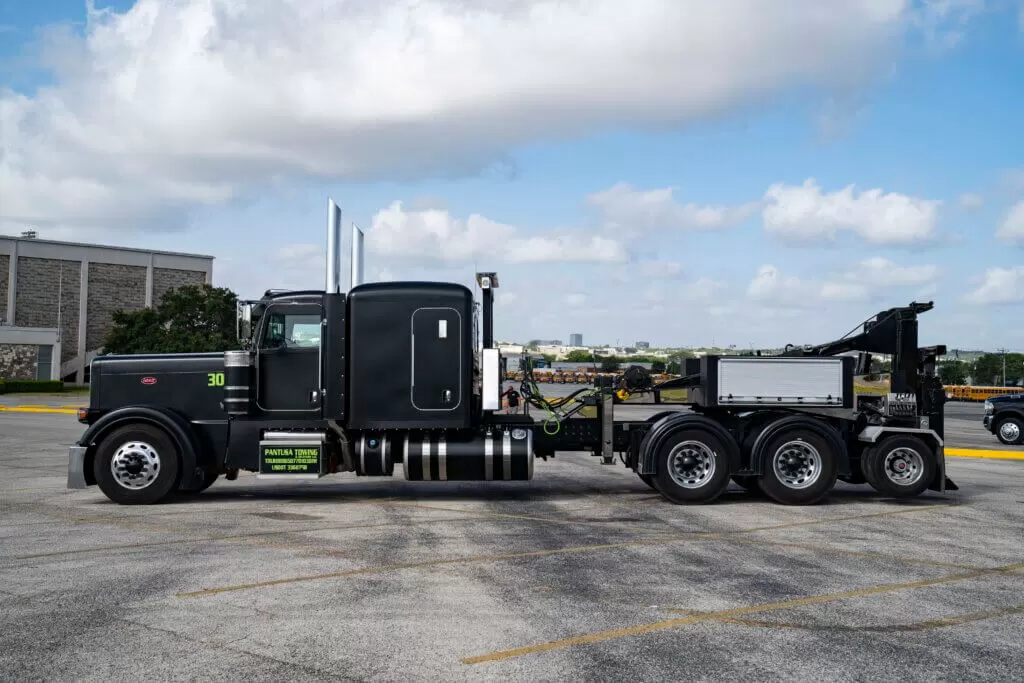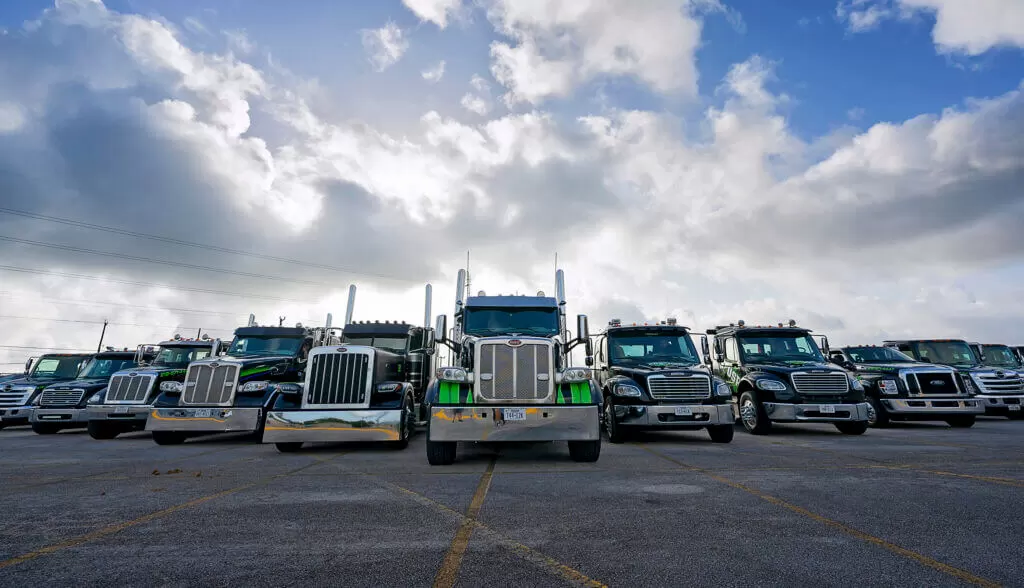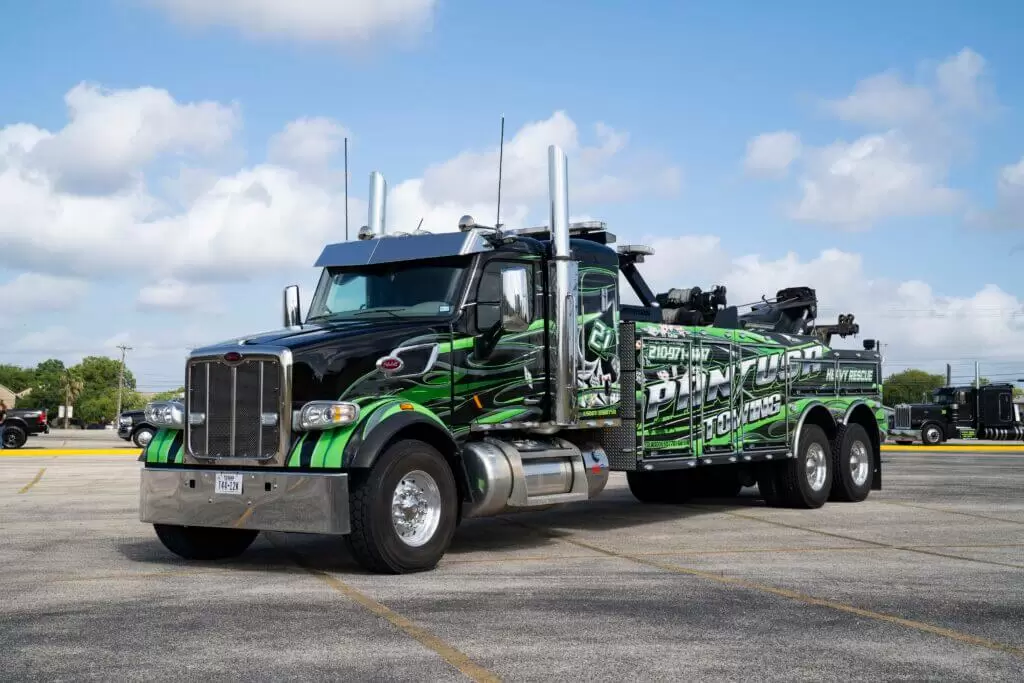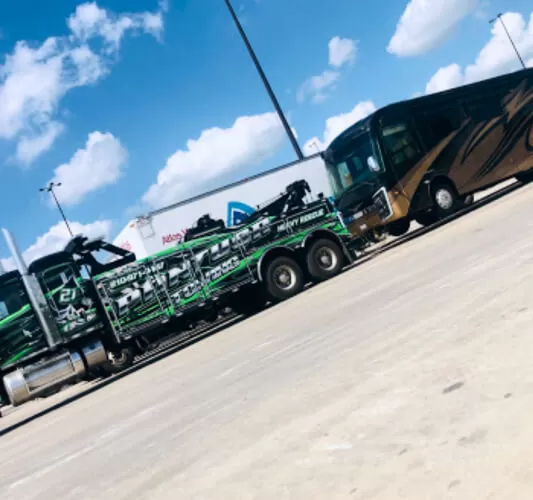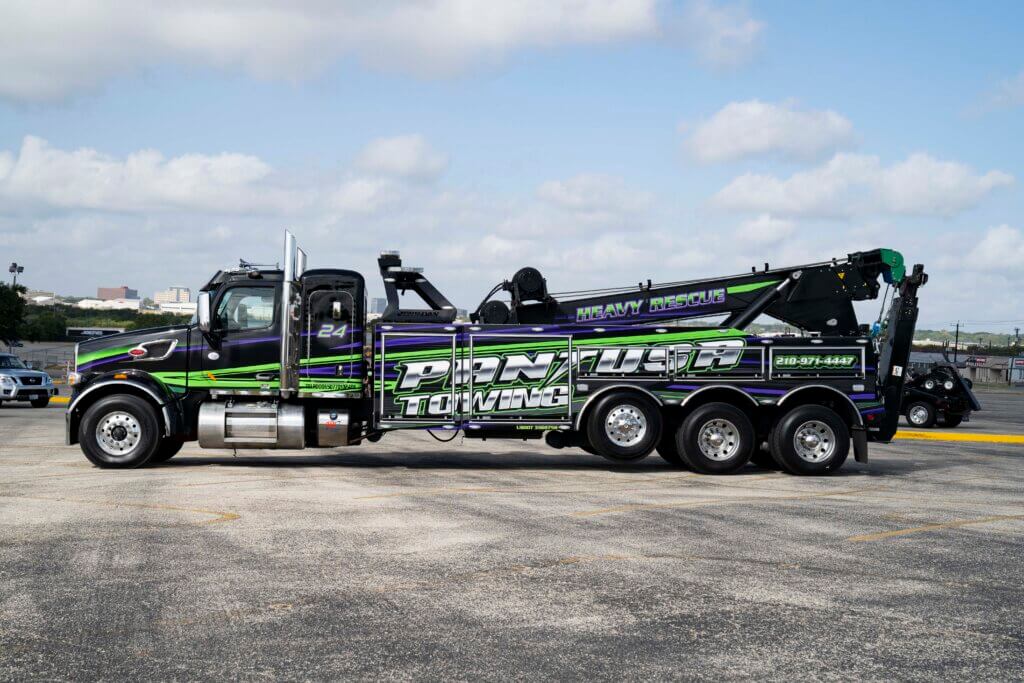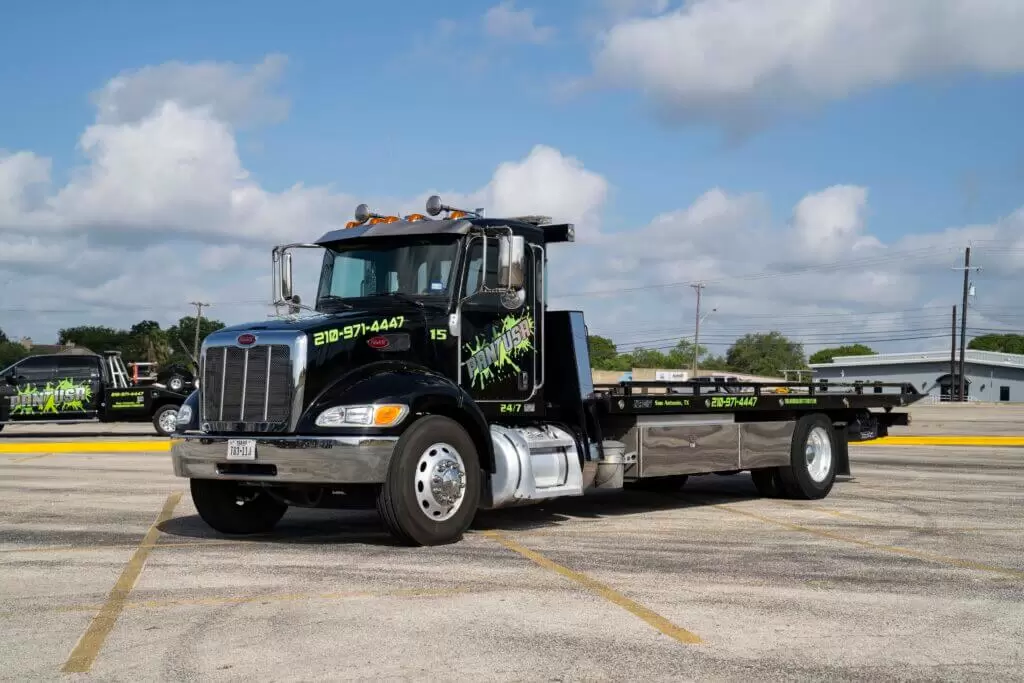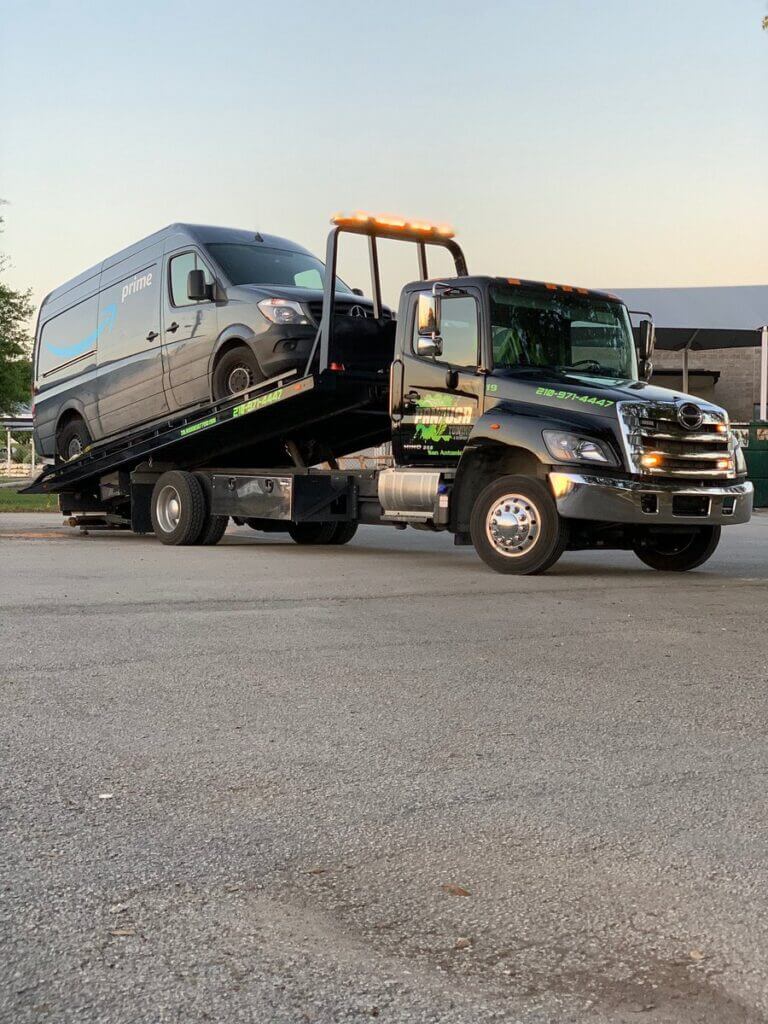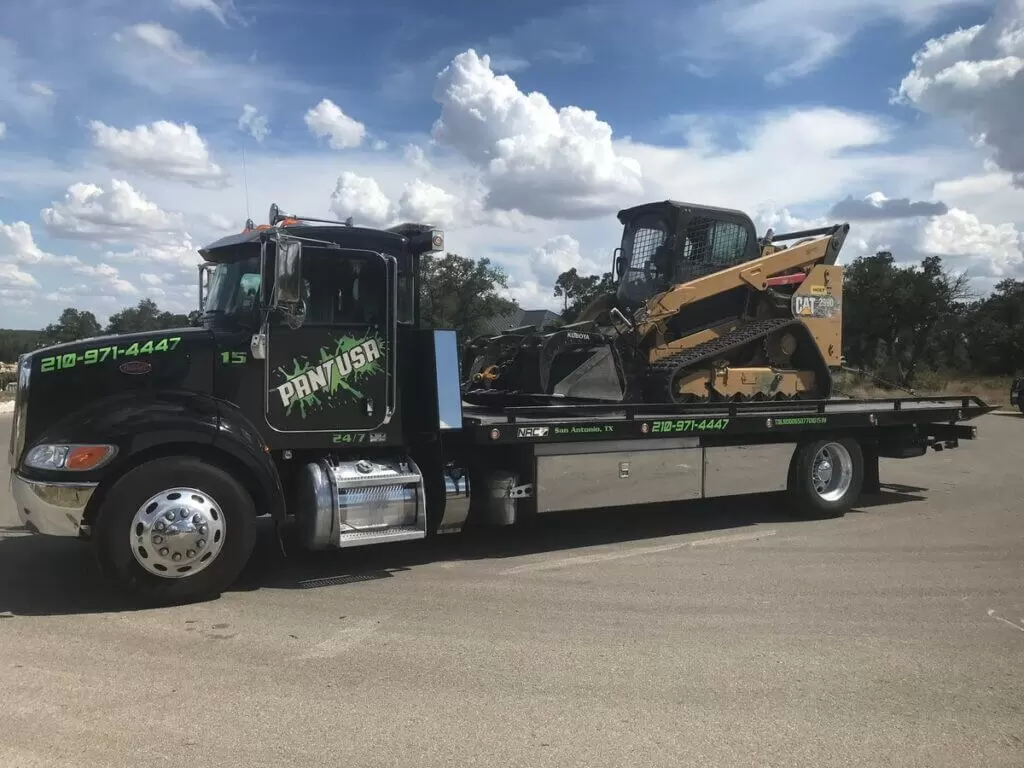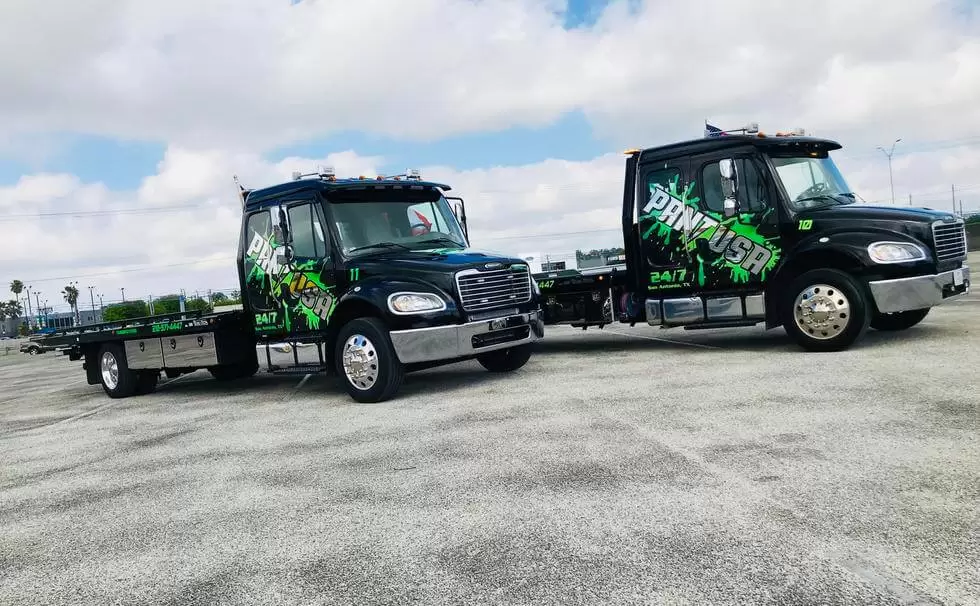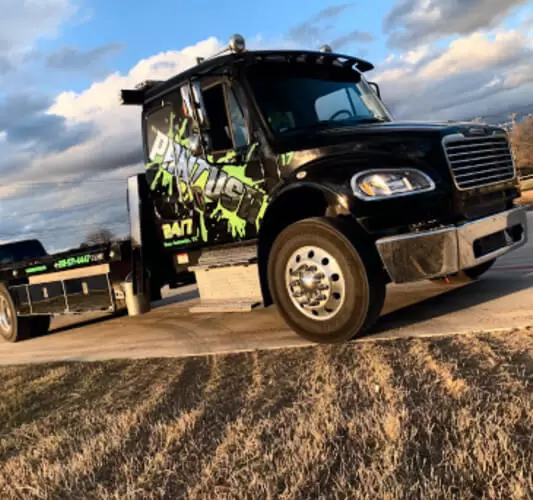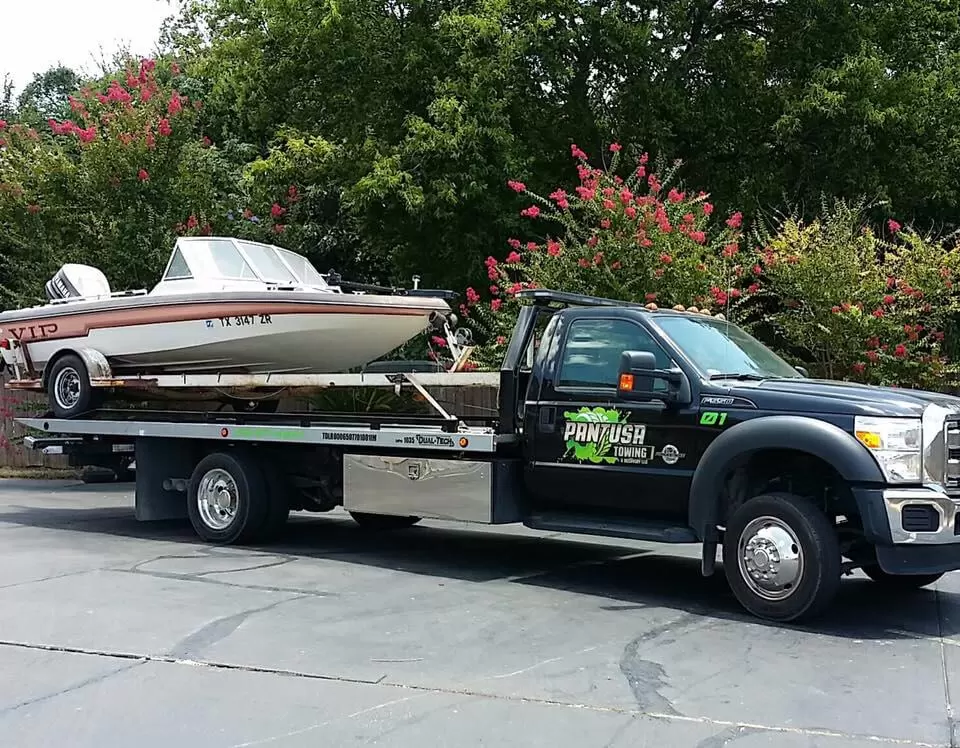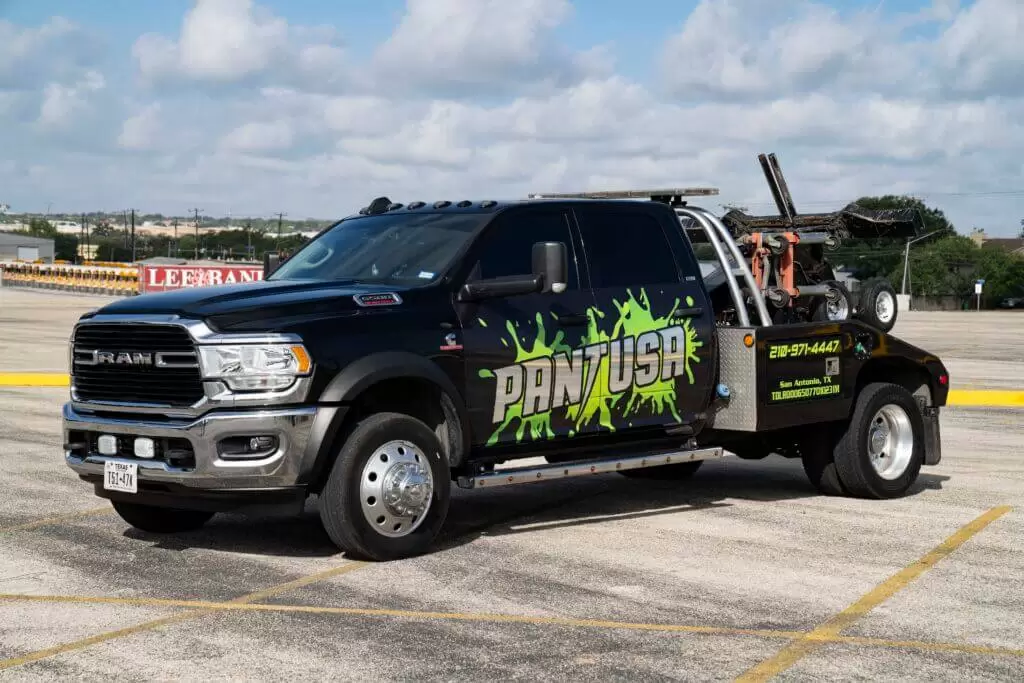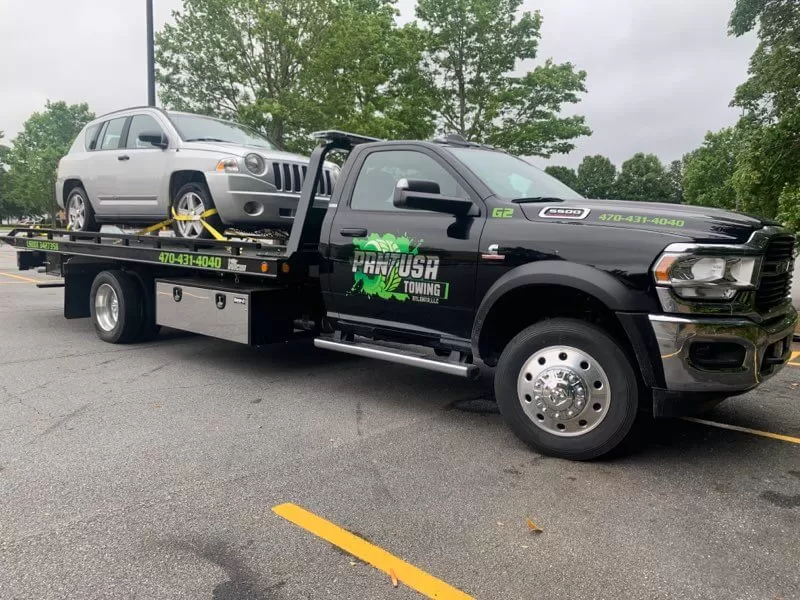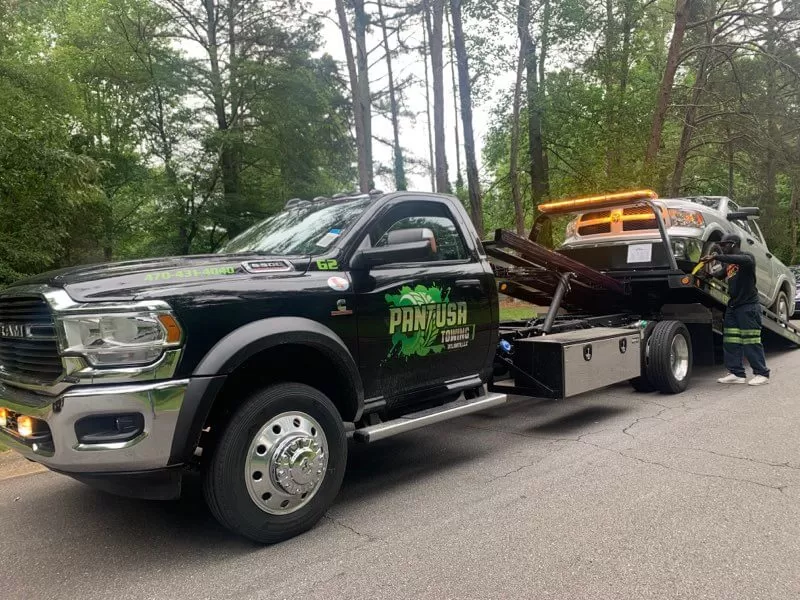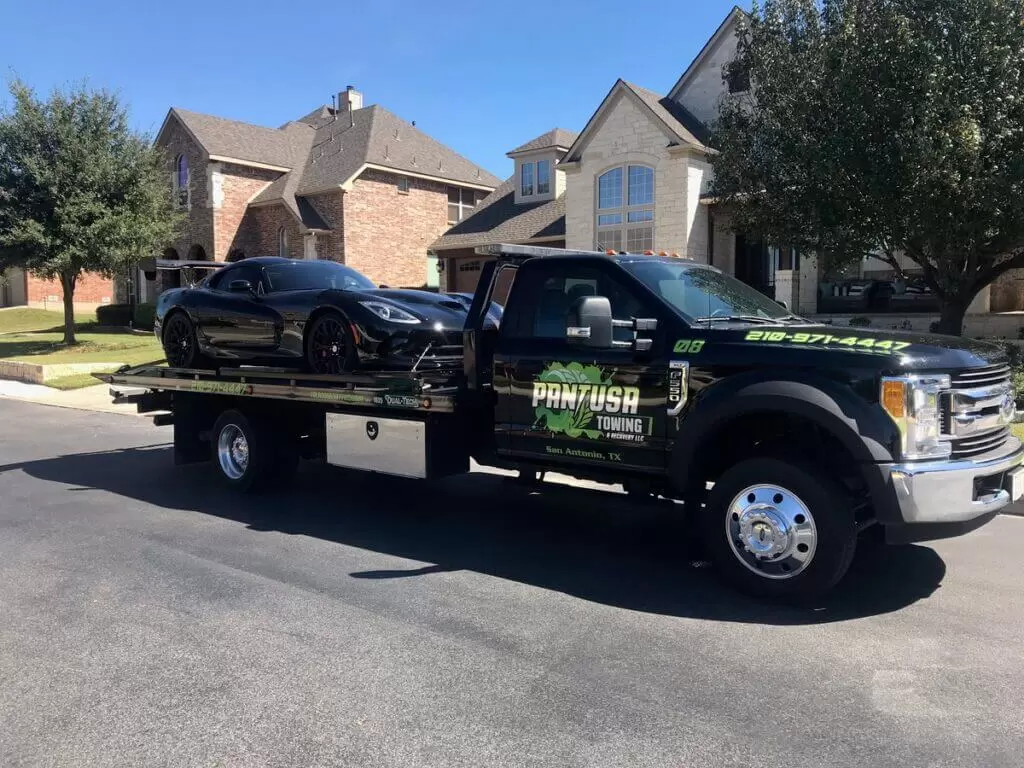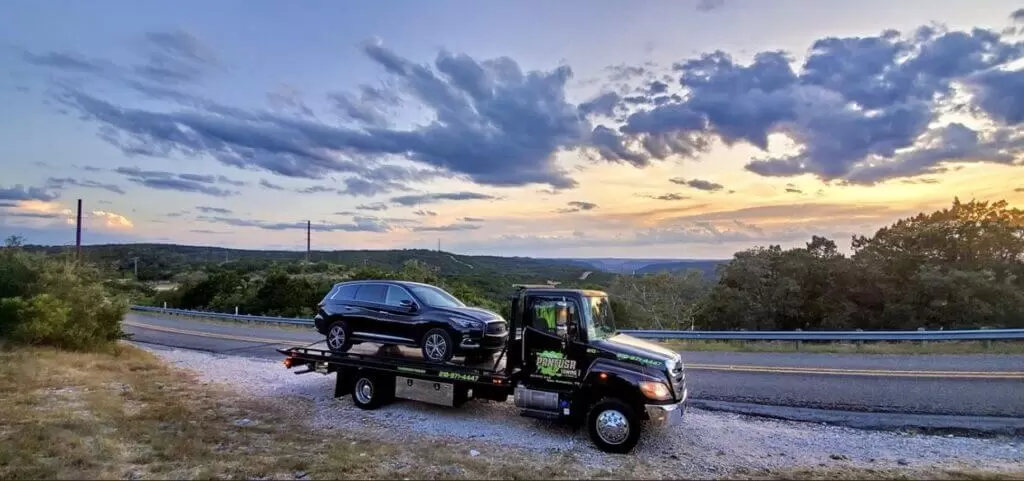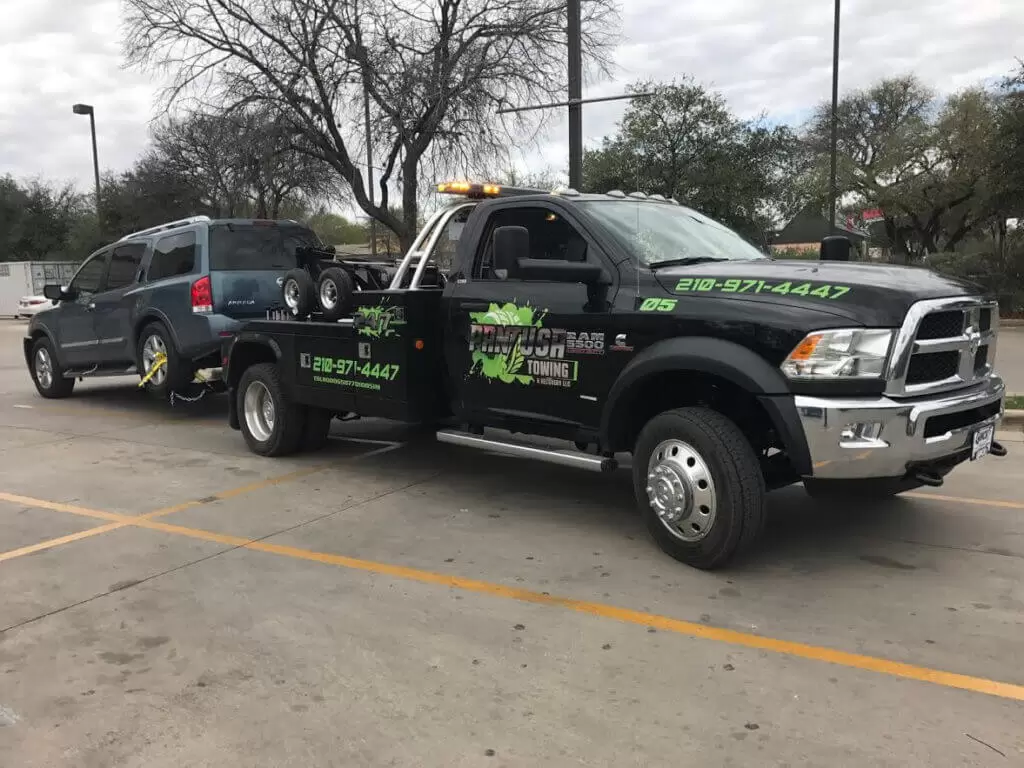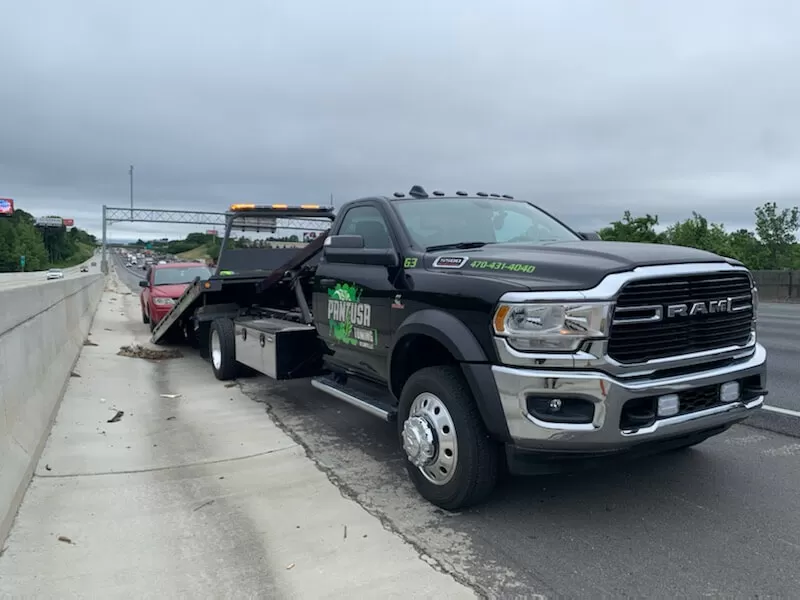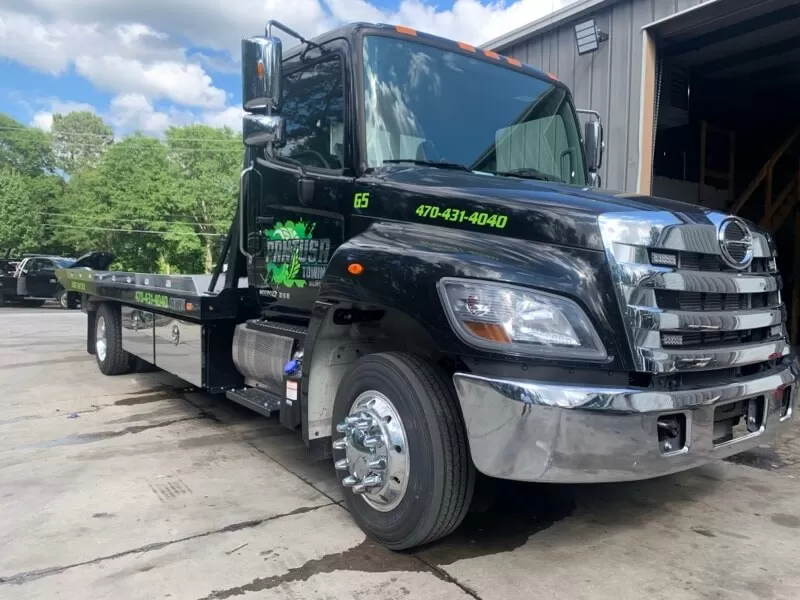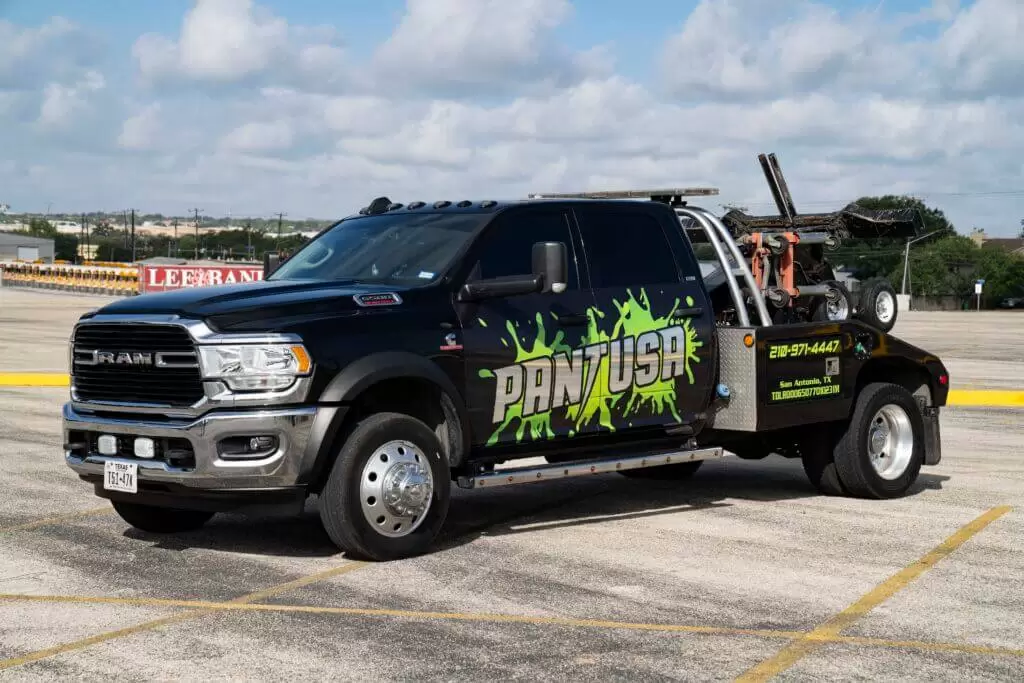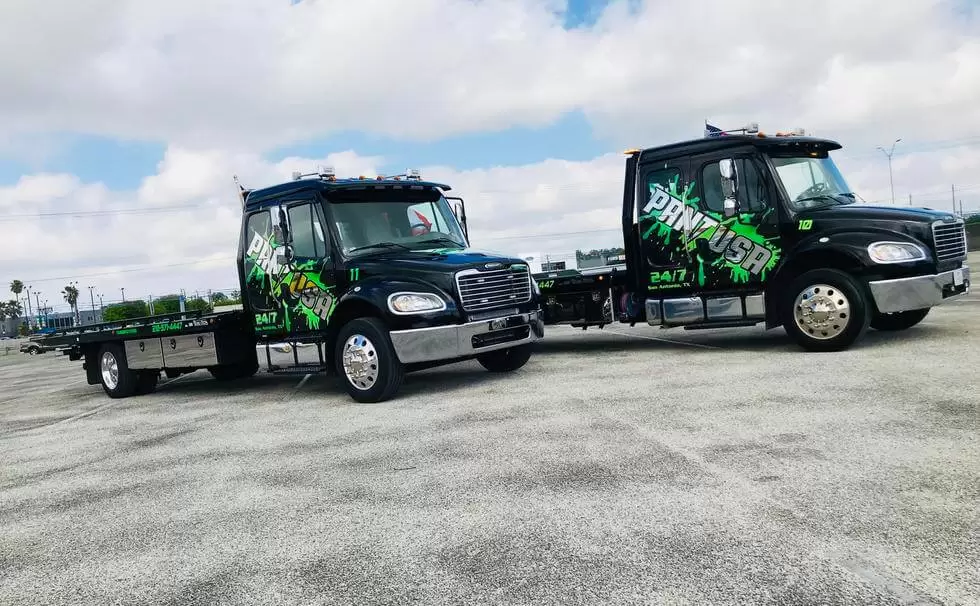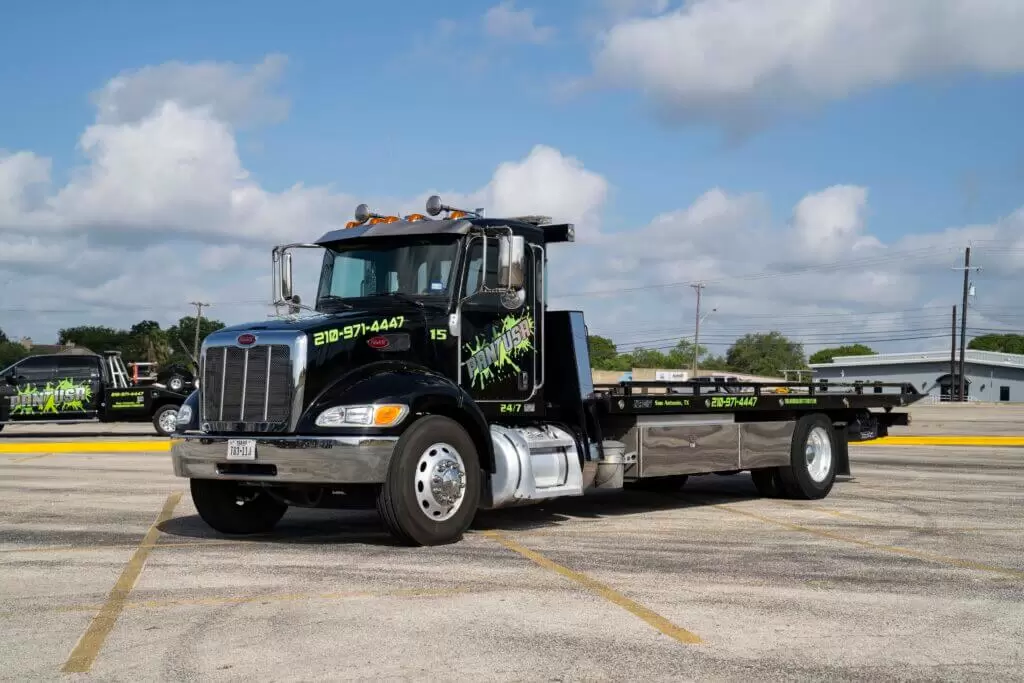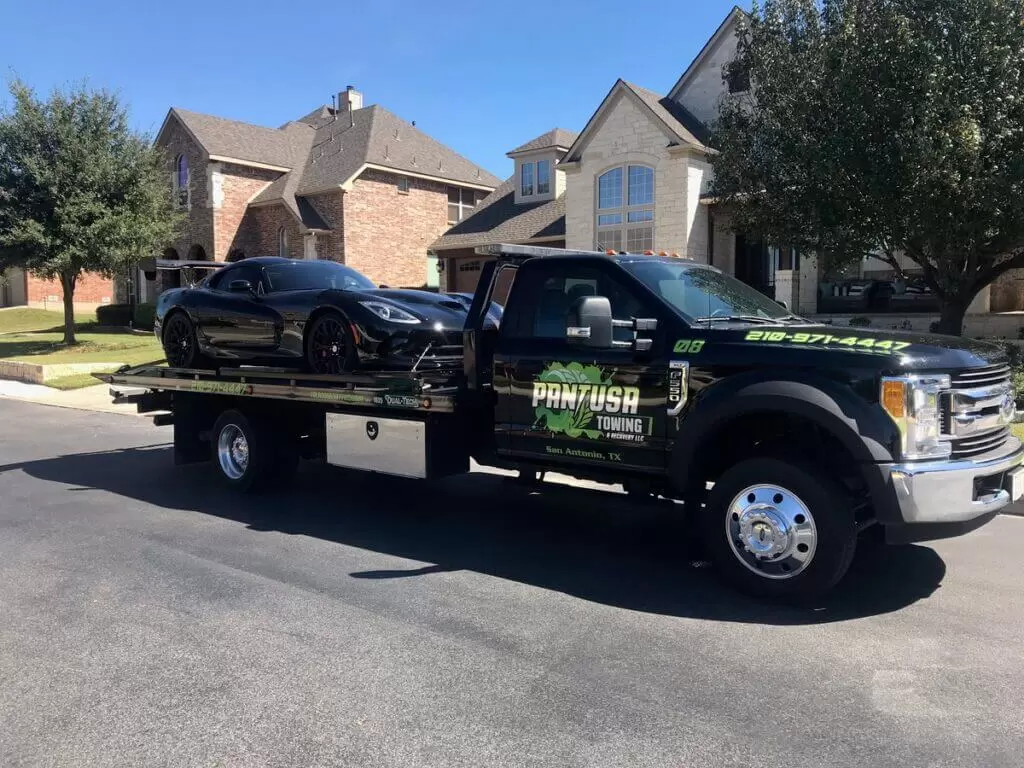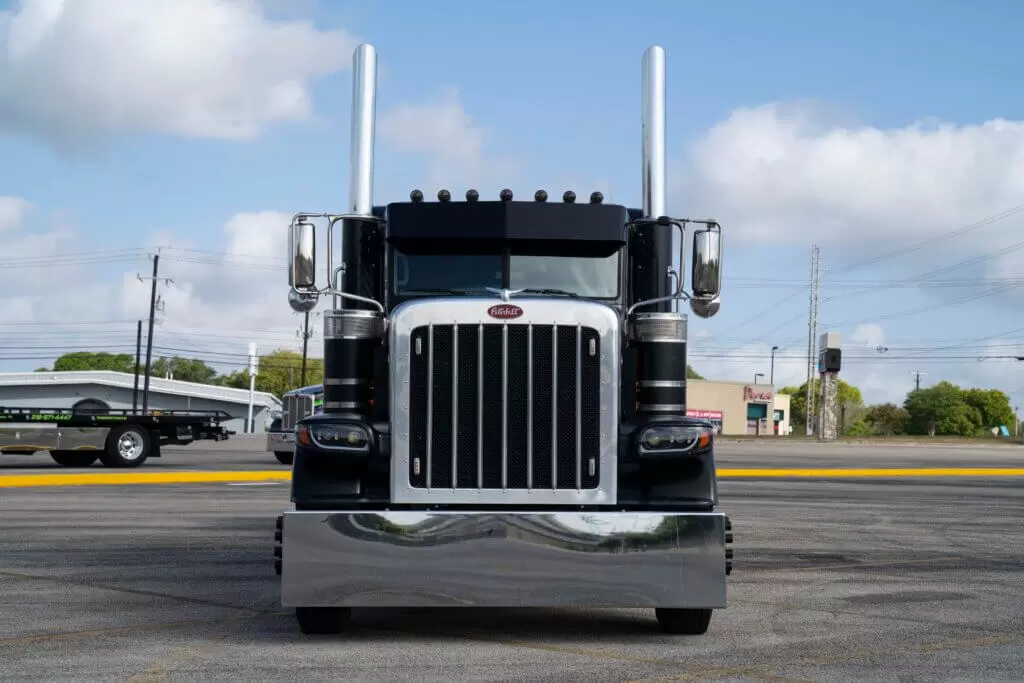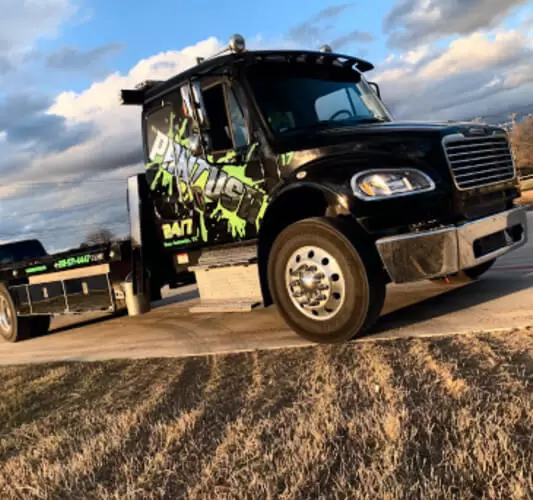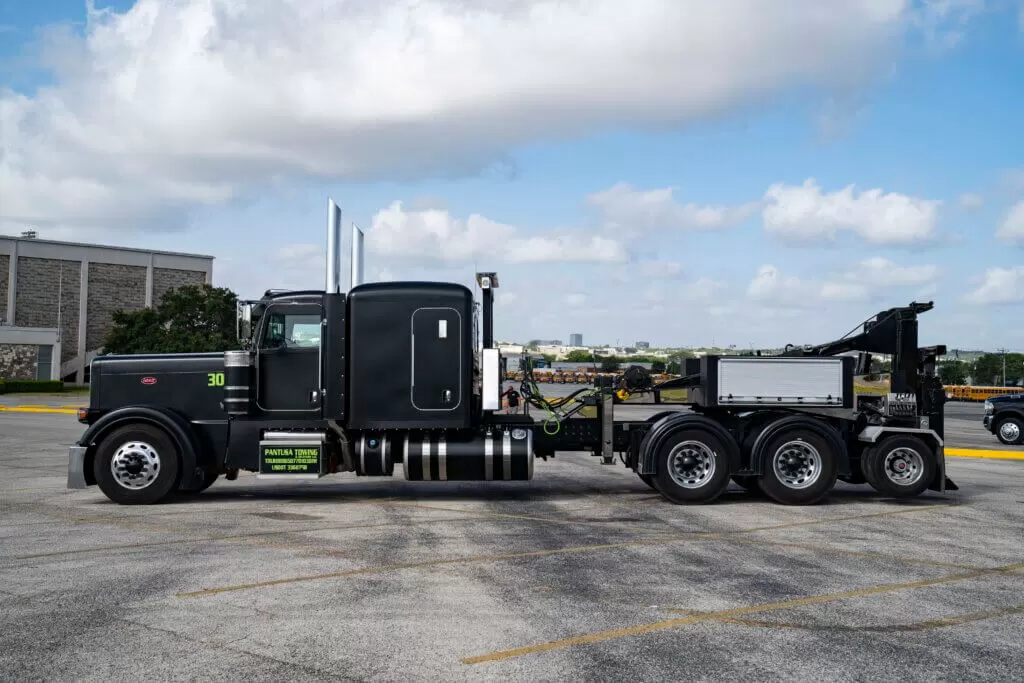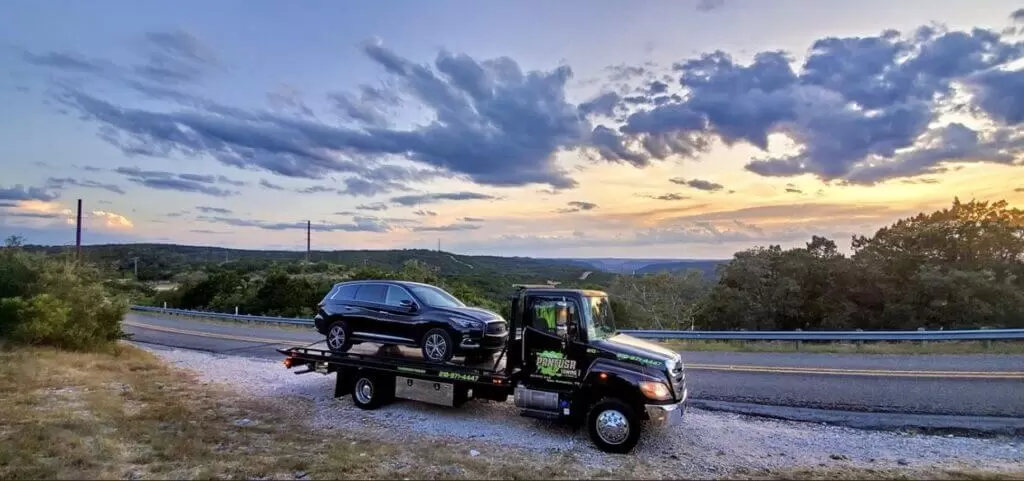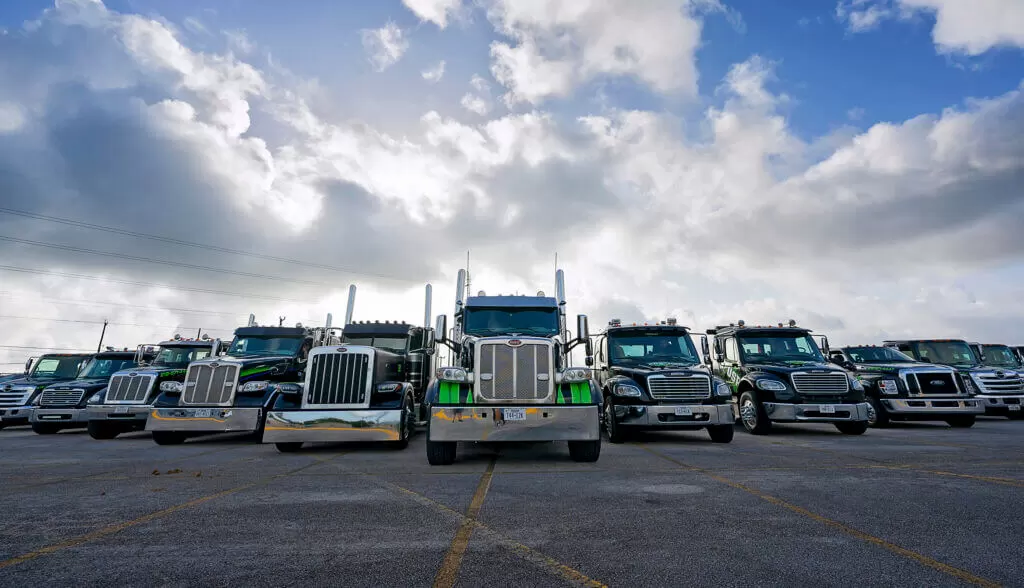 Municipal Towing for Philadelphia, Pennsylvania
Effective Municipal Towing Services
We assist first responders with efficient towing services, arriving at the specified location in a prompt manner. Then, we move forward quickly to safely complete the tow. We also have connections with police departments in the local area, enabling us to help municipalities with any required vehicle impounding requirements – all with professionalism, respect, and care.
Police officers, firefighters, and emergency medical professionals place their lives at risk for the welfare of the general public. These public servants often find themselves in extremely dangerous situations when rescuing others from danger.
Because of the valor of these local heroes, we are honored to provide them with quality municipal towing. If you are now serving in one of these honored professions in the local area, we are ready to serve you with safe and prompt municipal towing services.
Get Municipal Towing Services Near Me
To learn more about the municipal towing capabilities we offer in the Philadelphia, Pennsylvania area, call us today at (267) 310-0220 or reach us through our contact form.