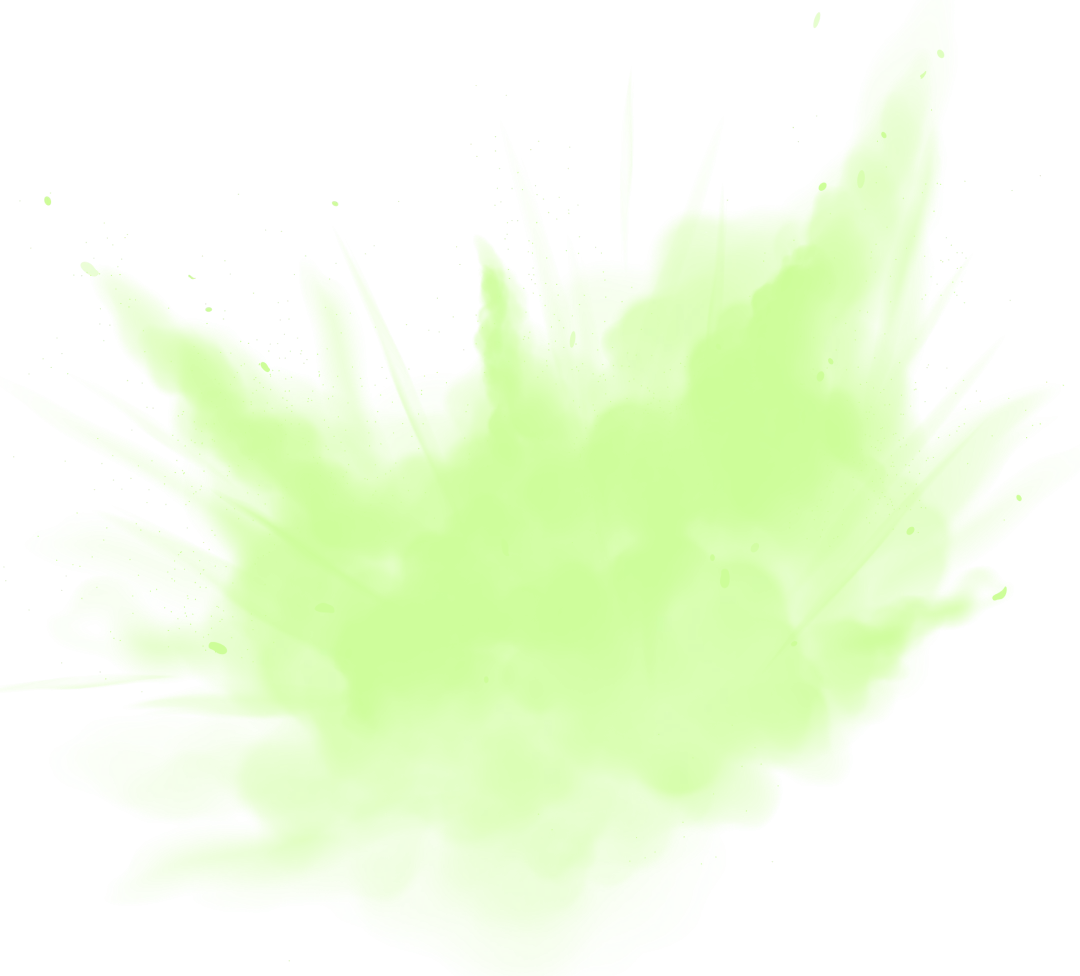 Towing & Recovery
Regardless of whether your vehicle has become disabled due to a mechanical issue or a car accident, you can benefit from a professional tow. A reliable towing service can transport your vehicle promptly and safely to a repair facility or your desired location. At Pantusa Towing Philadelphia, LLC, our towing team provides efficient towing and local recovery services for the Philadelphia, Pennsylvania area.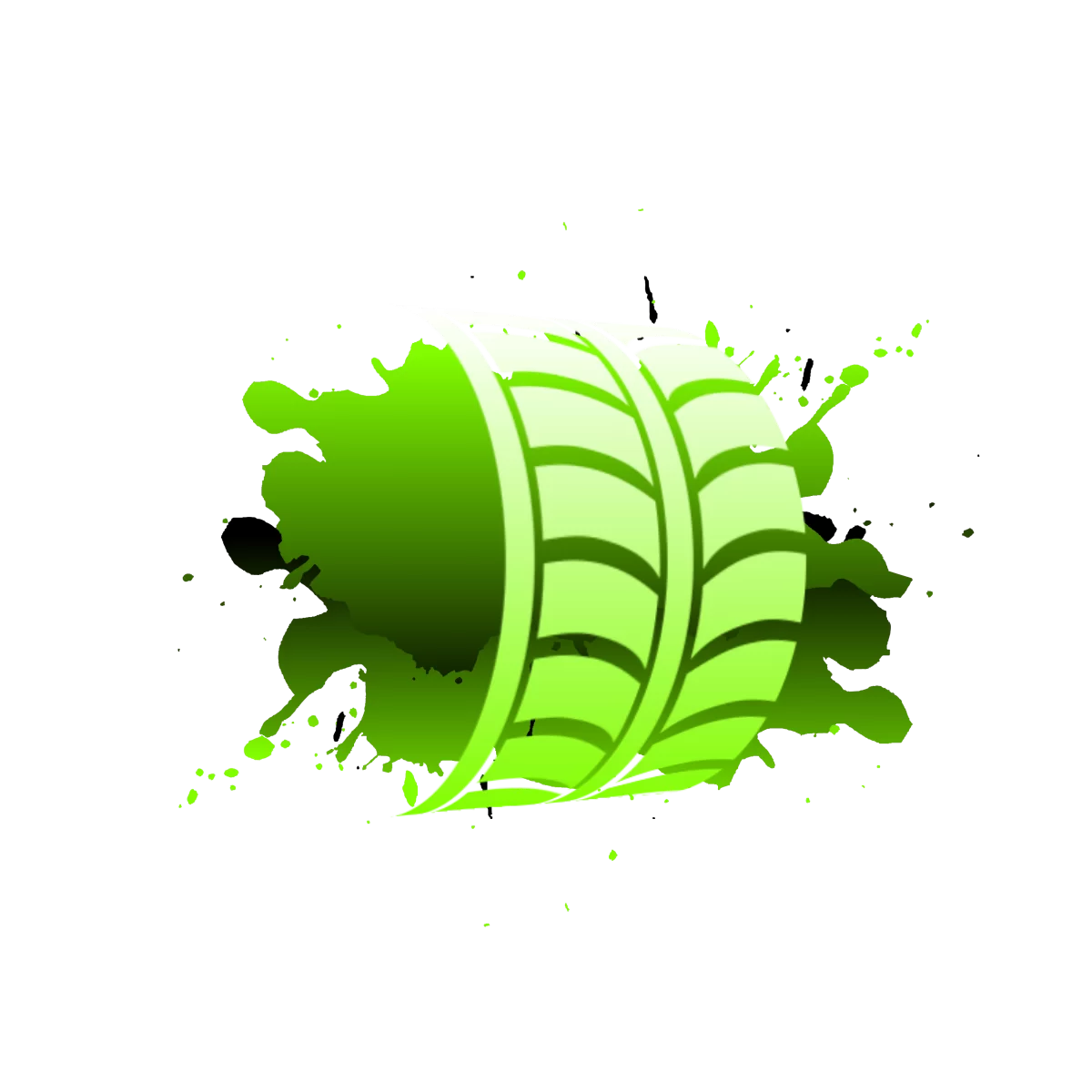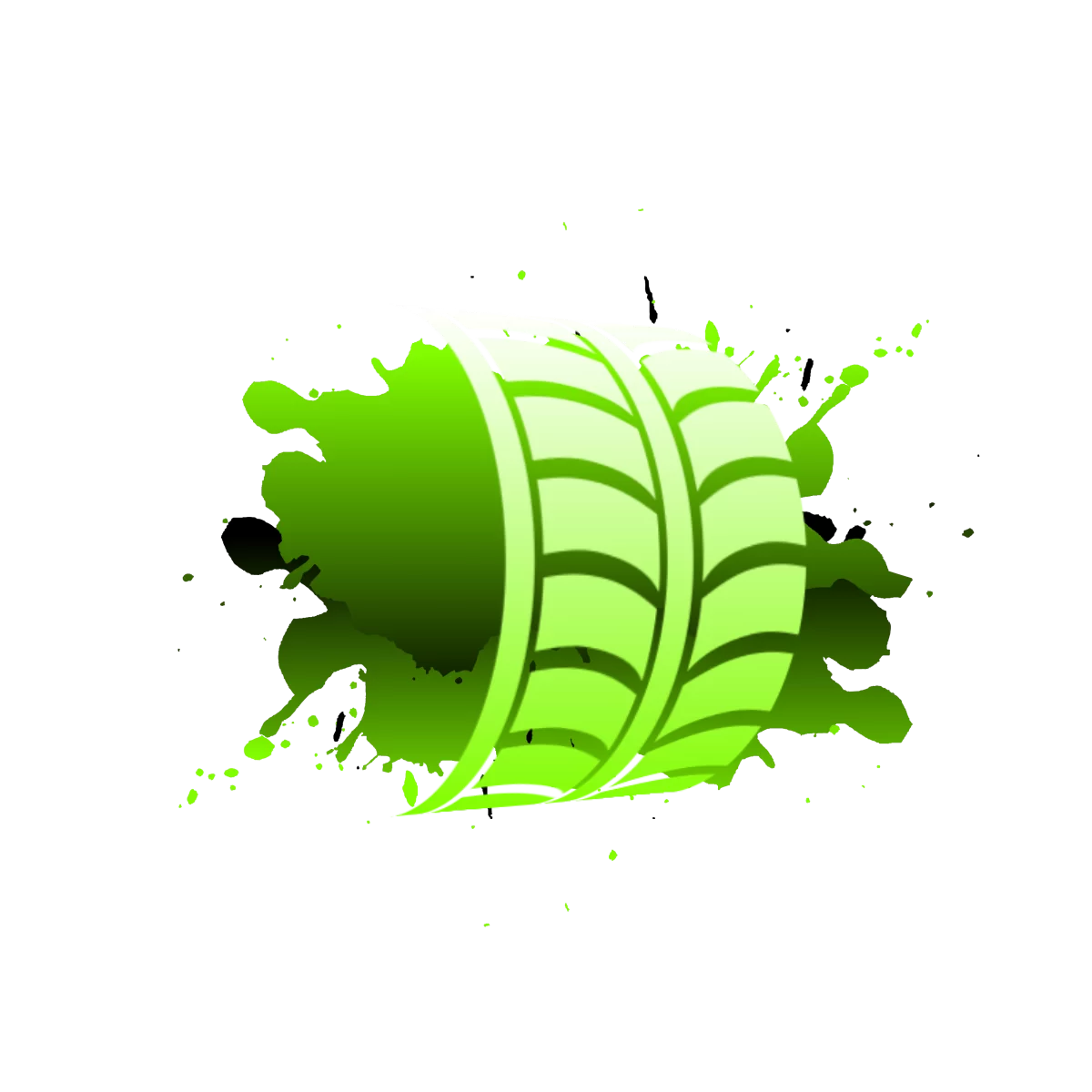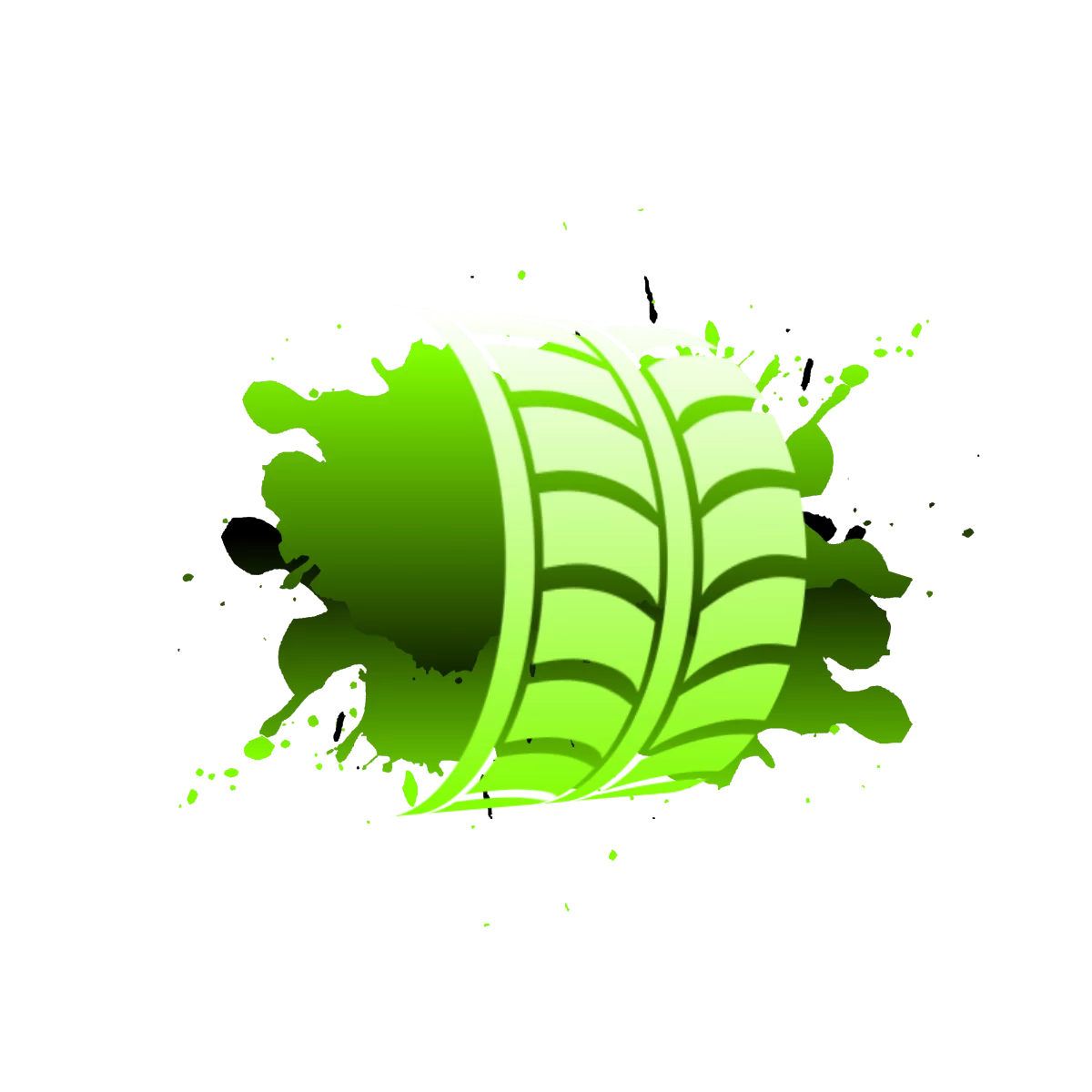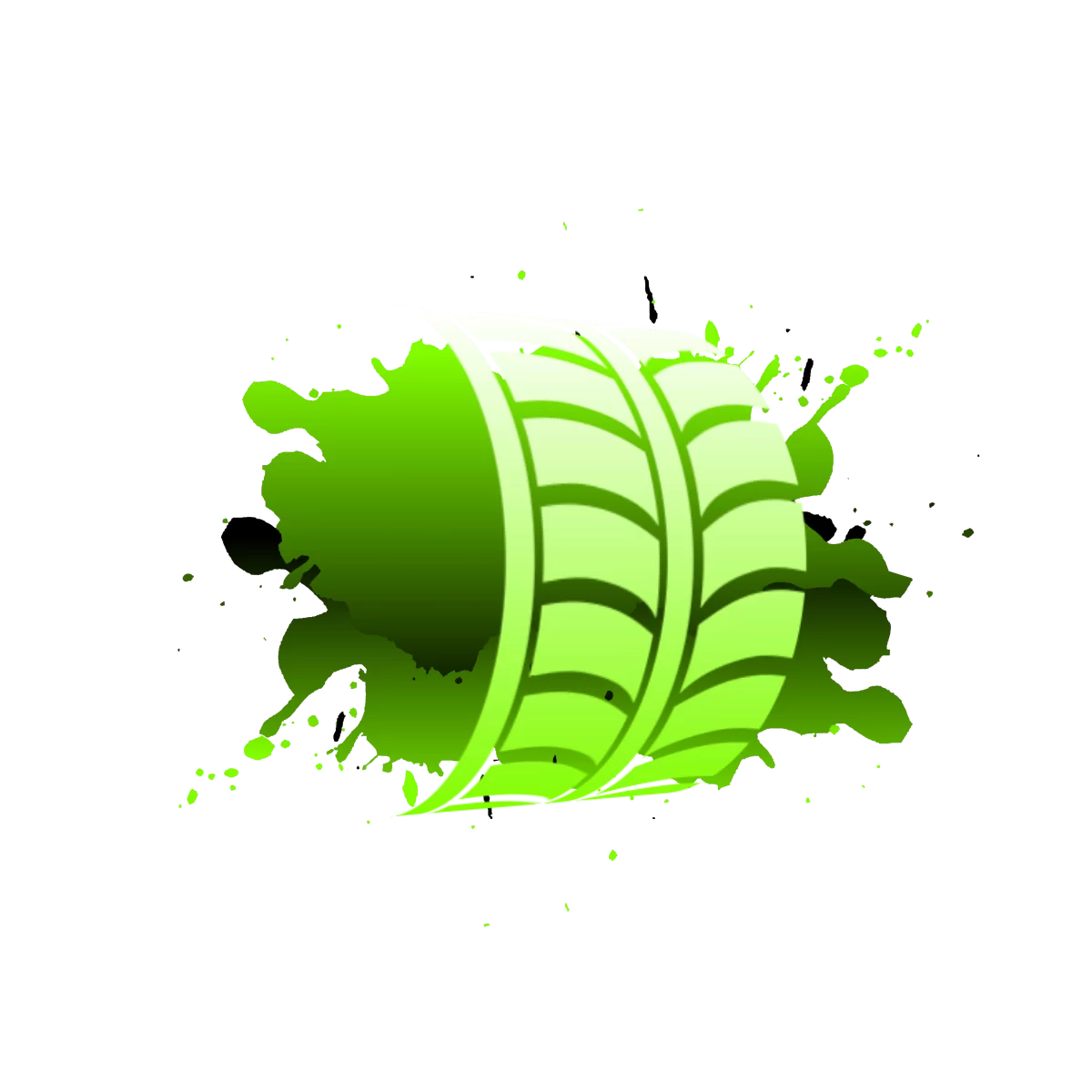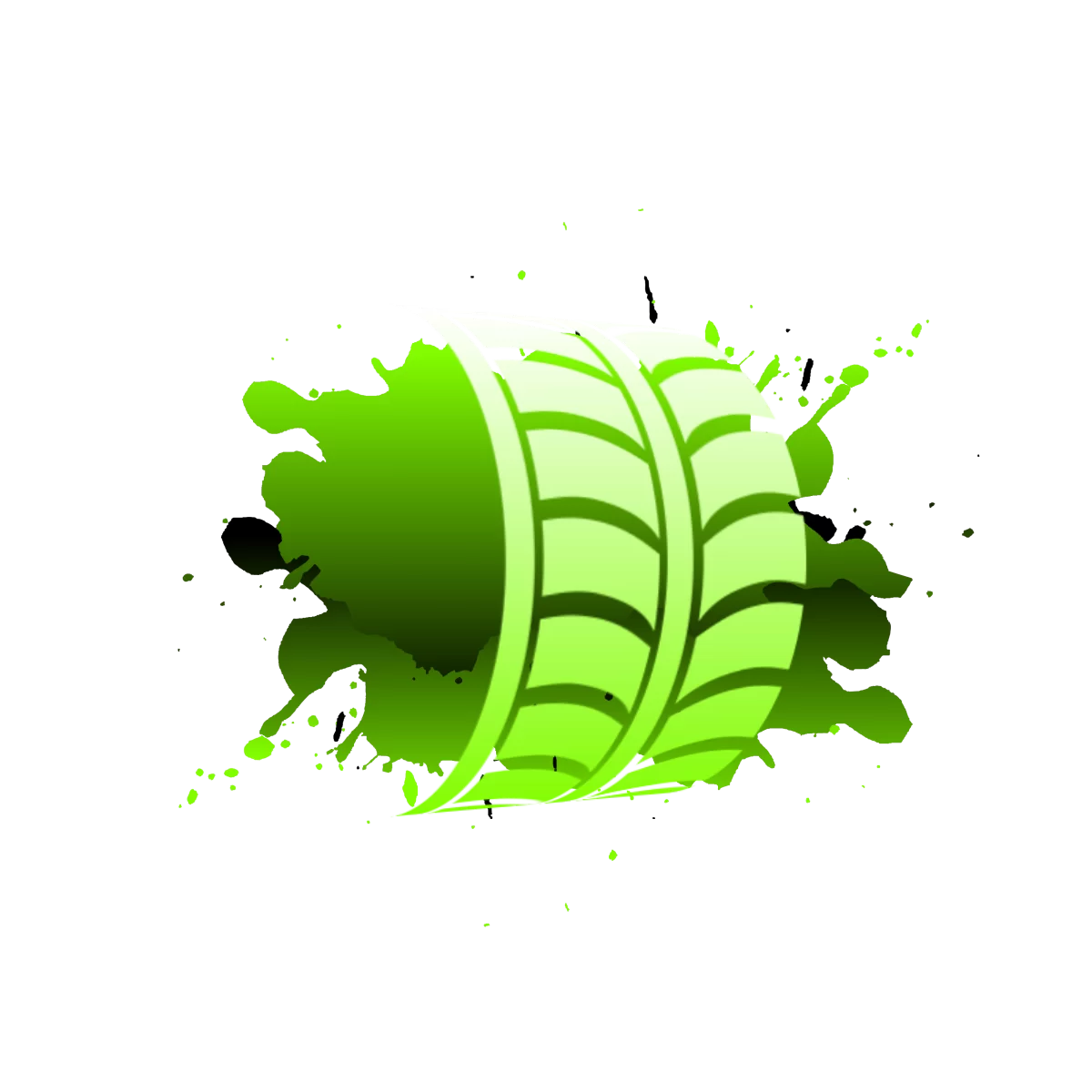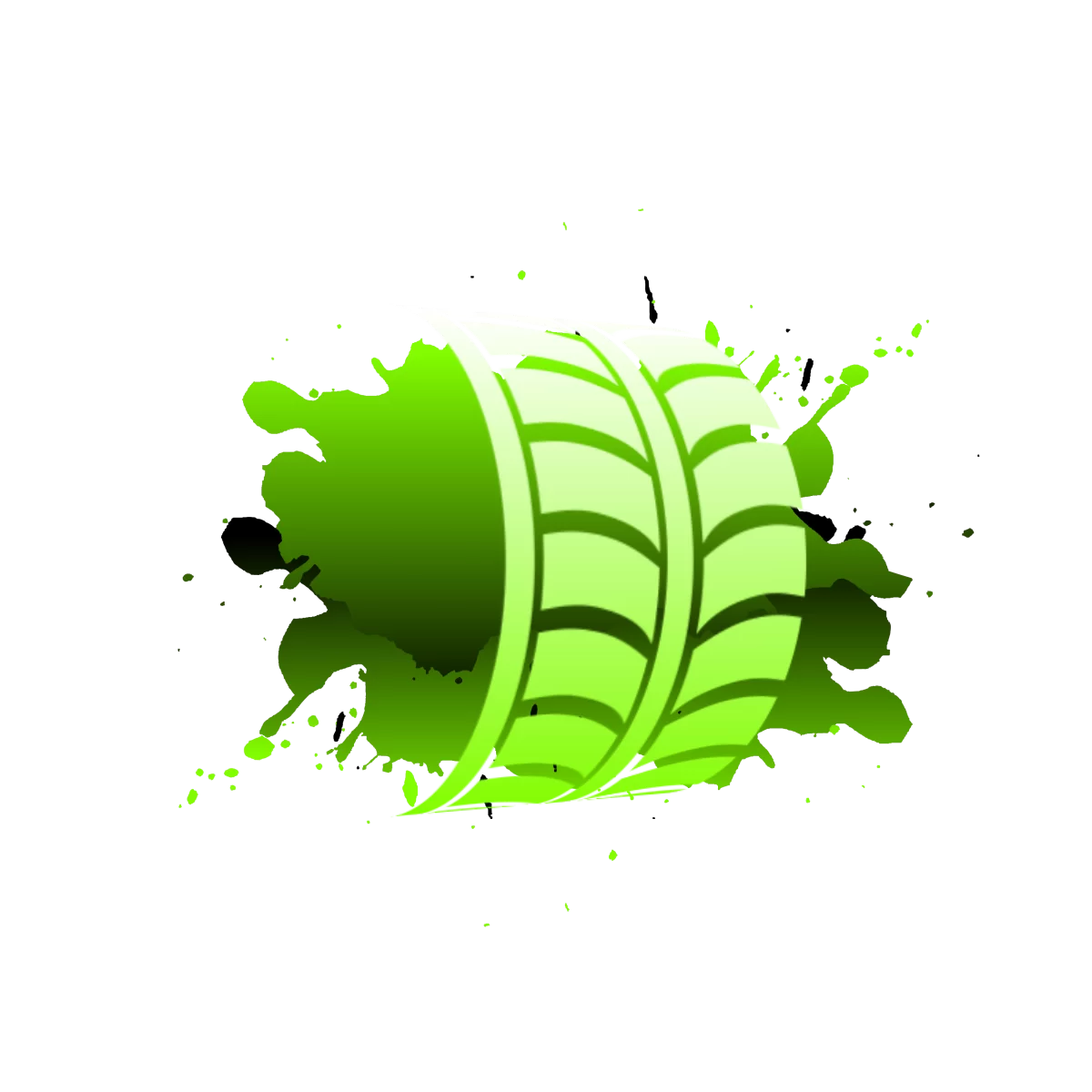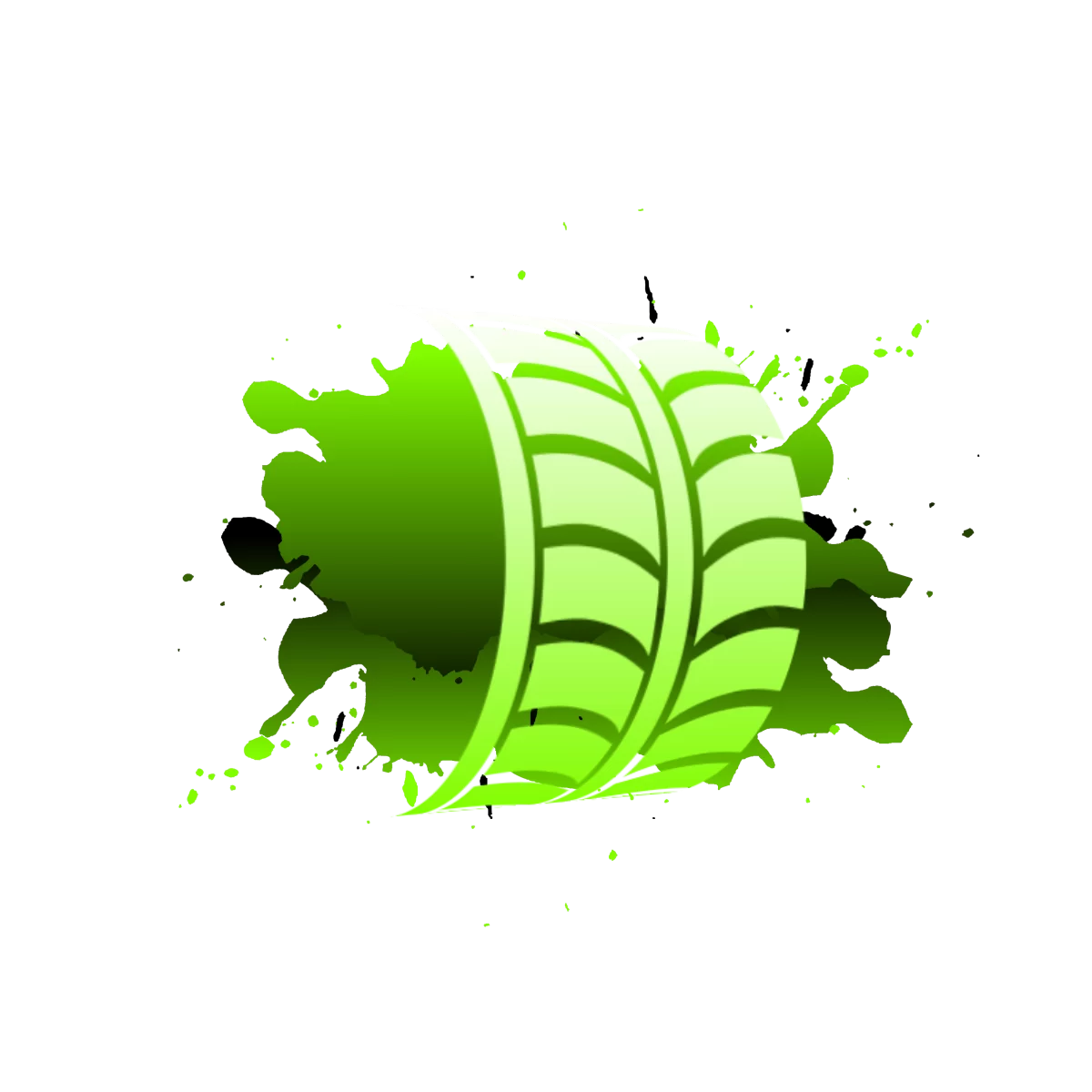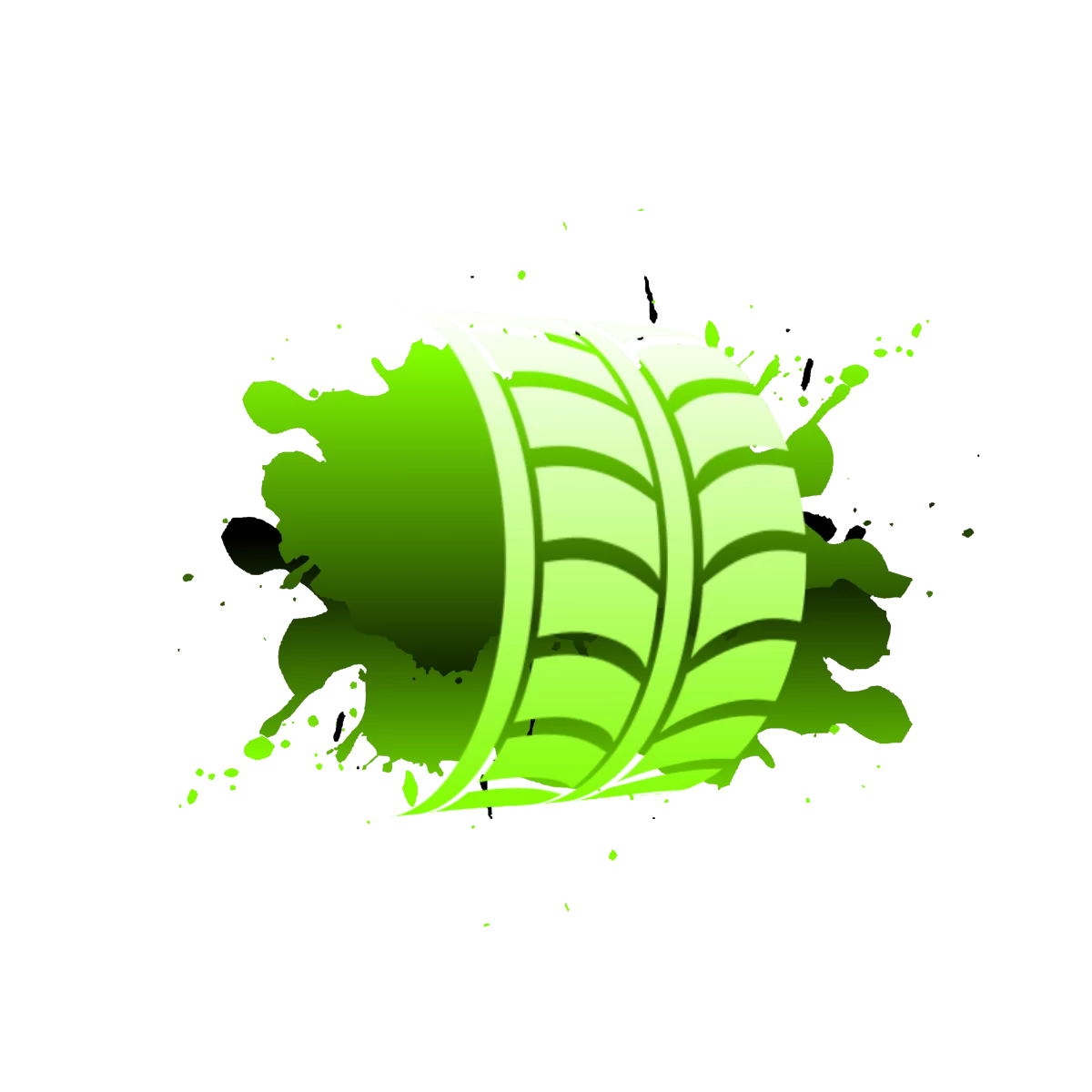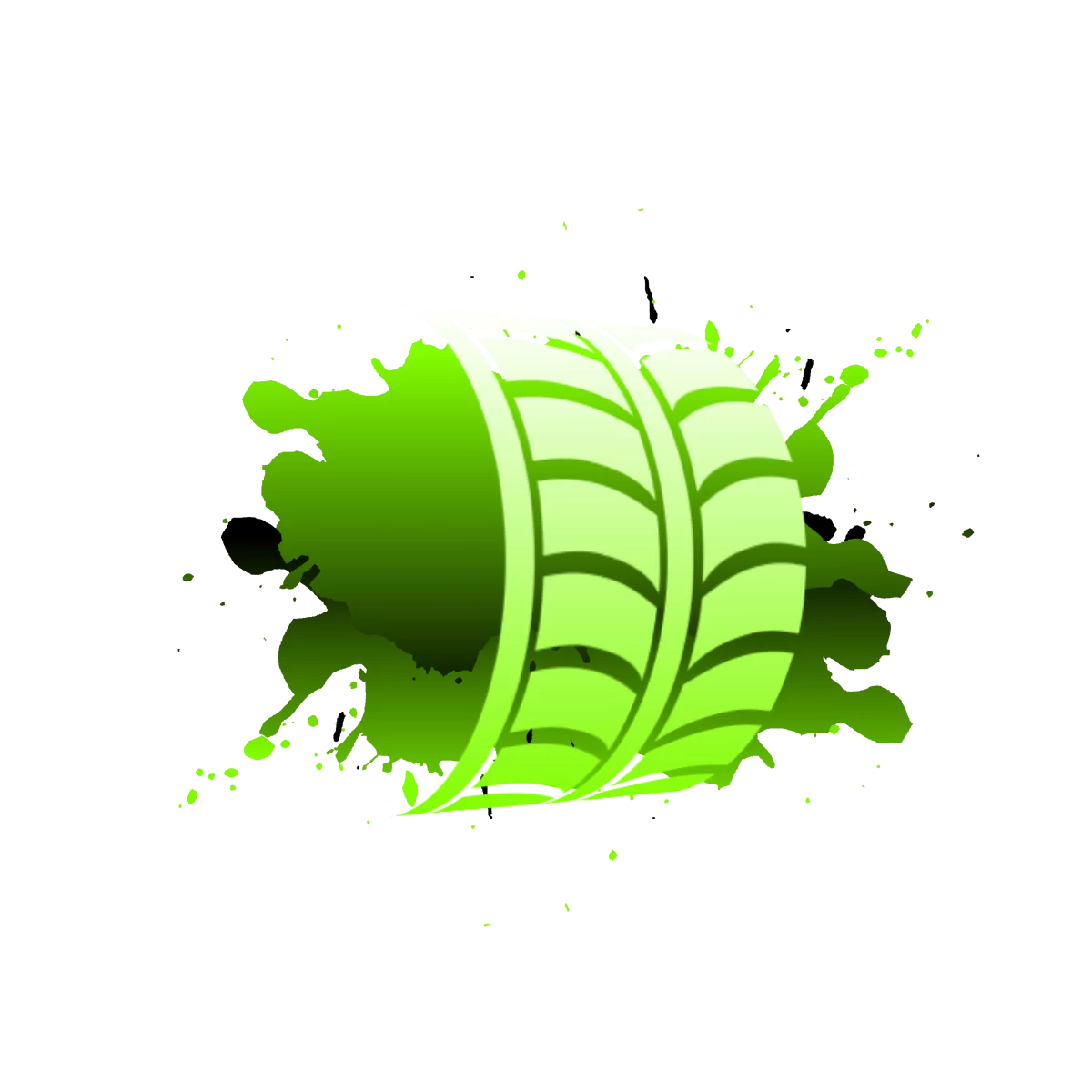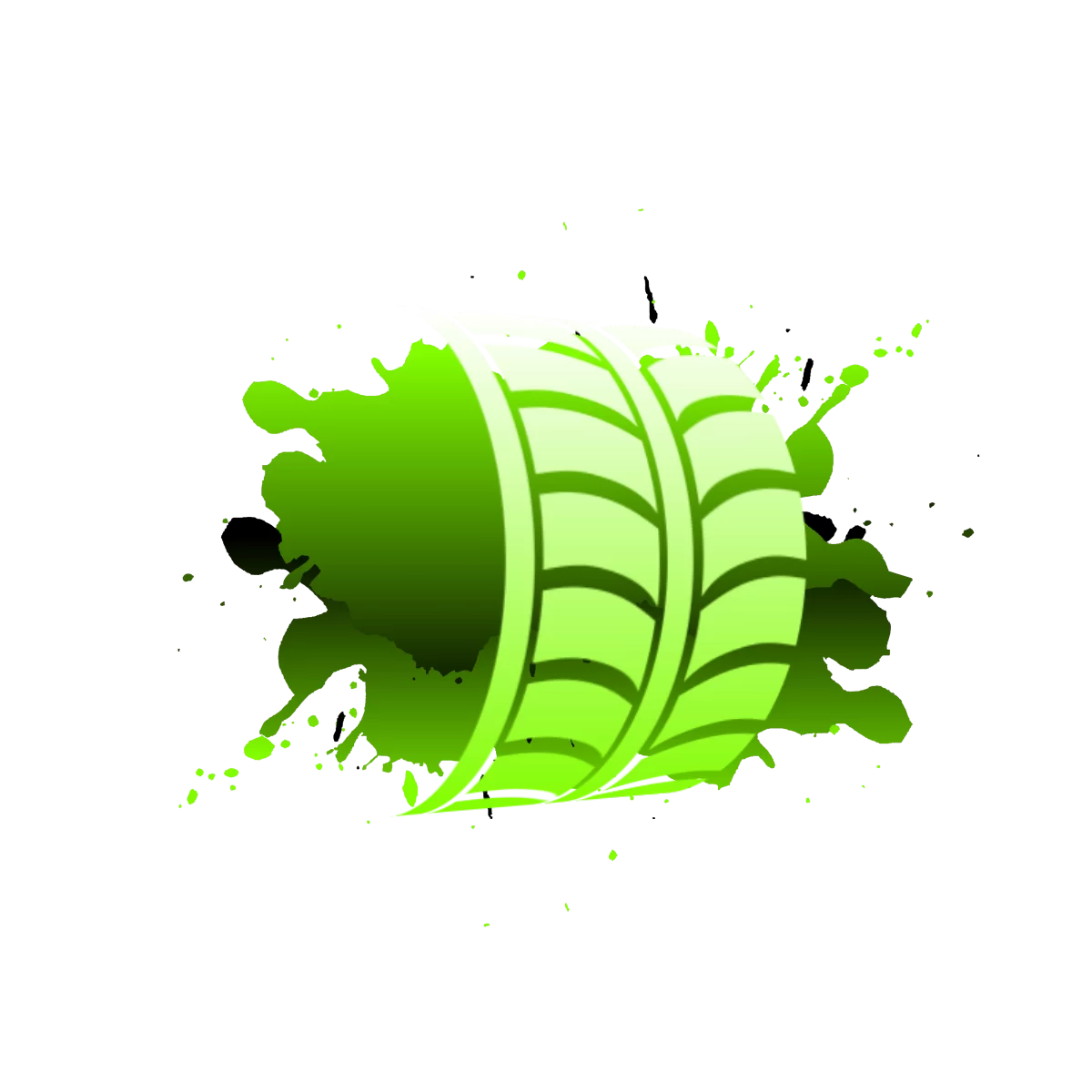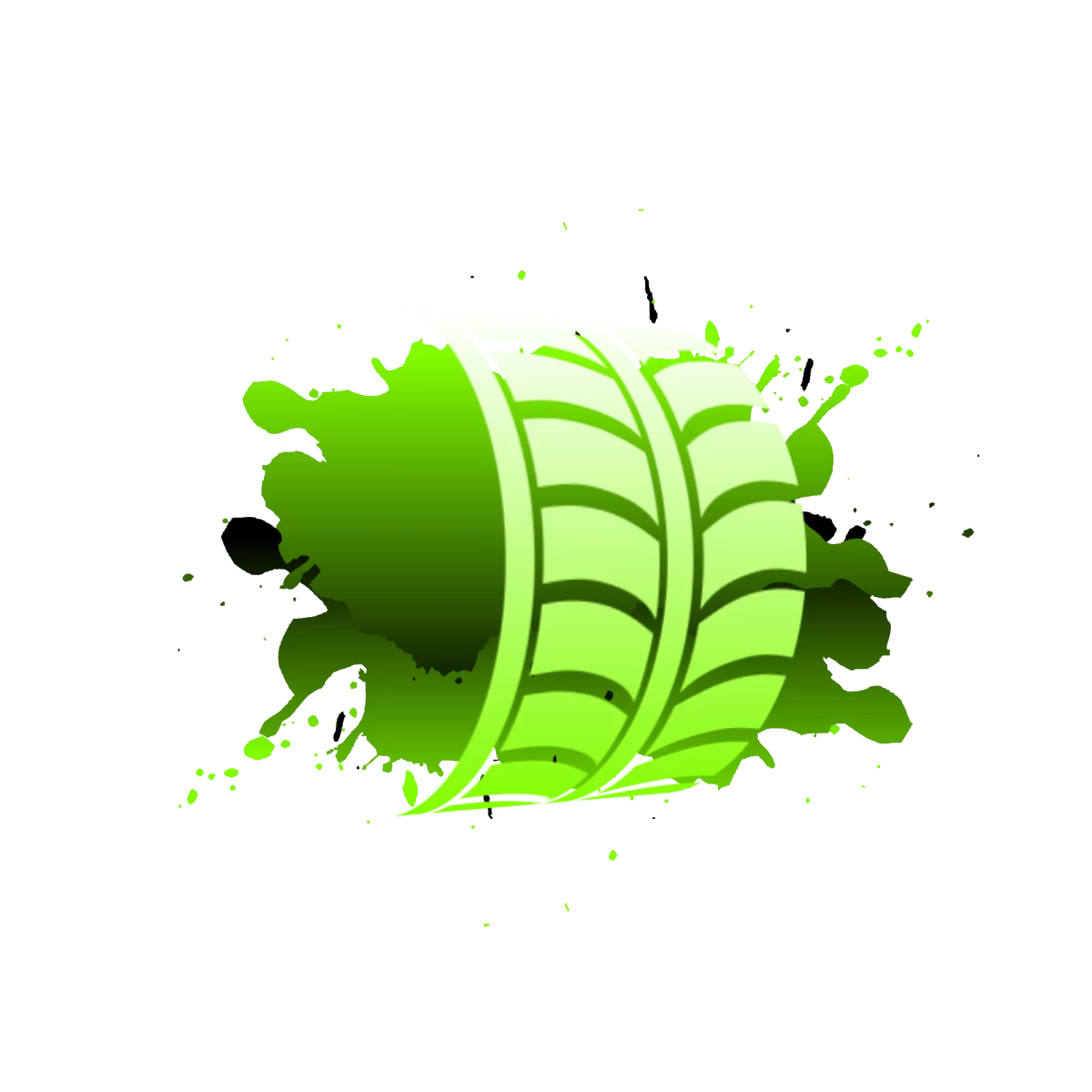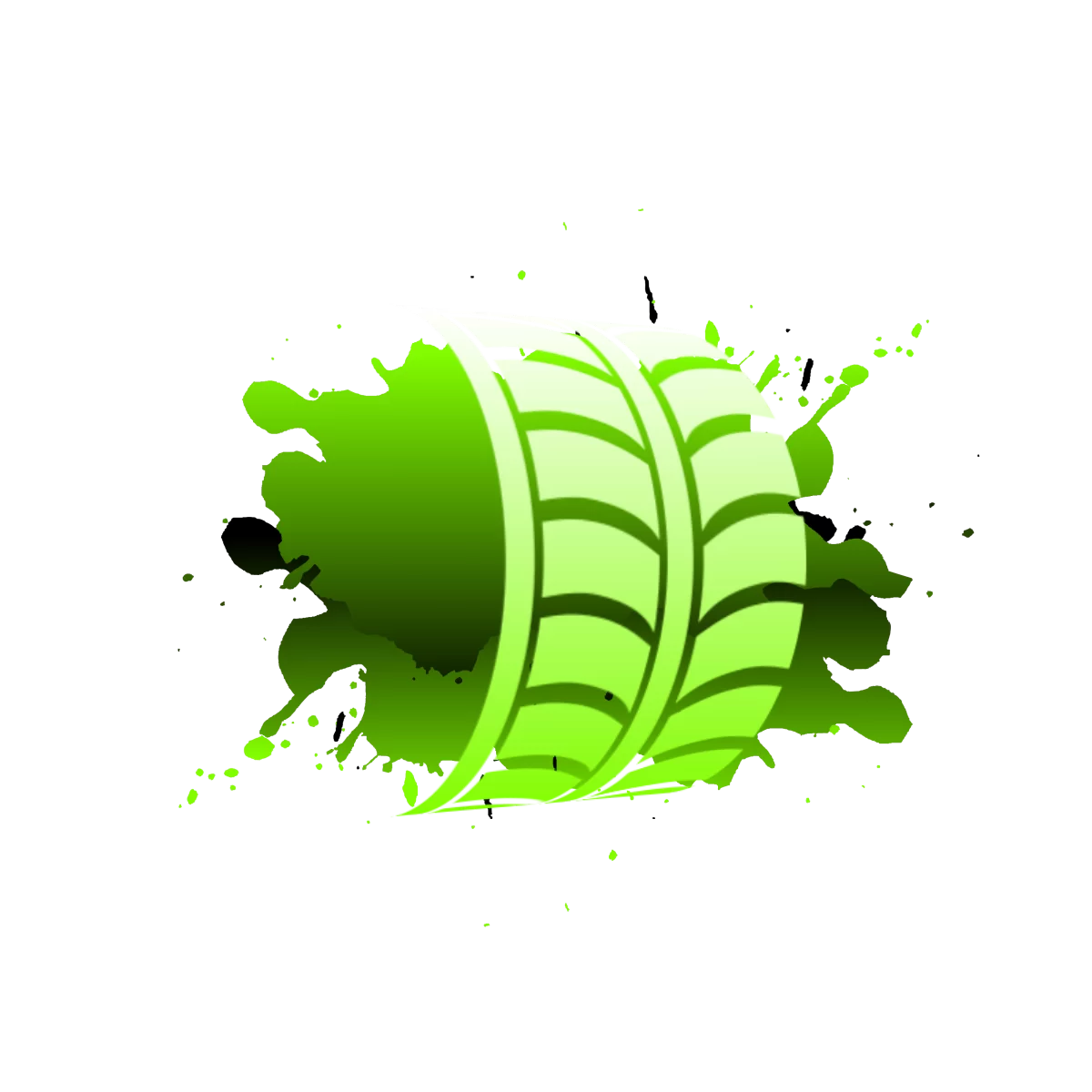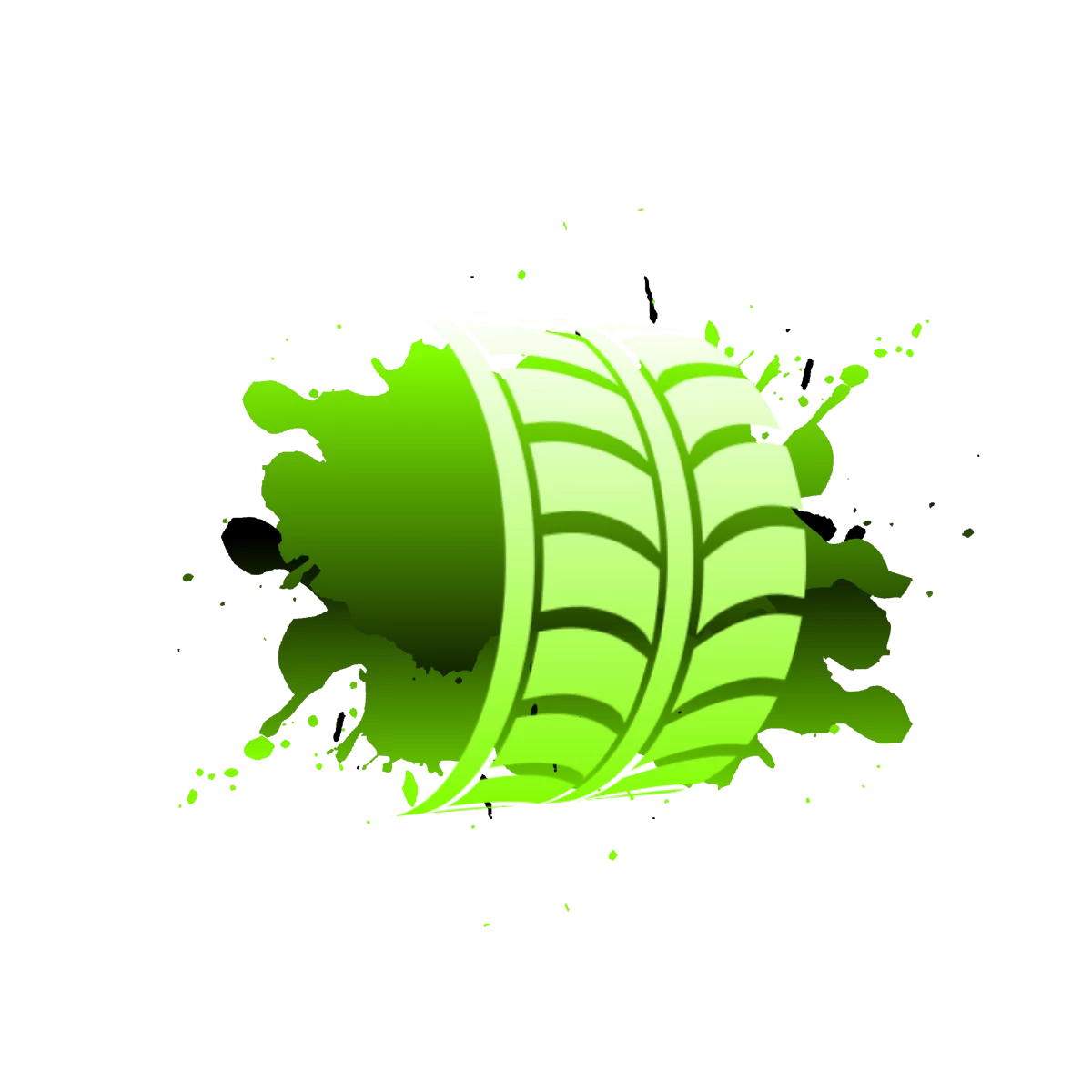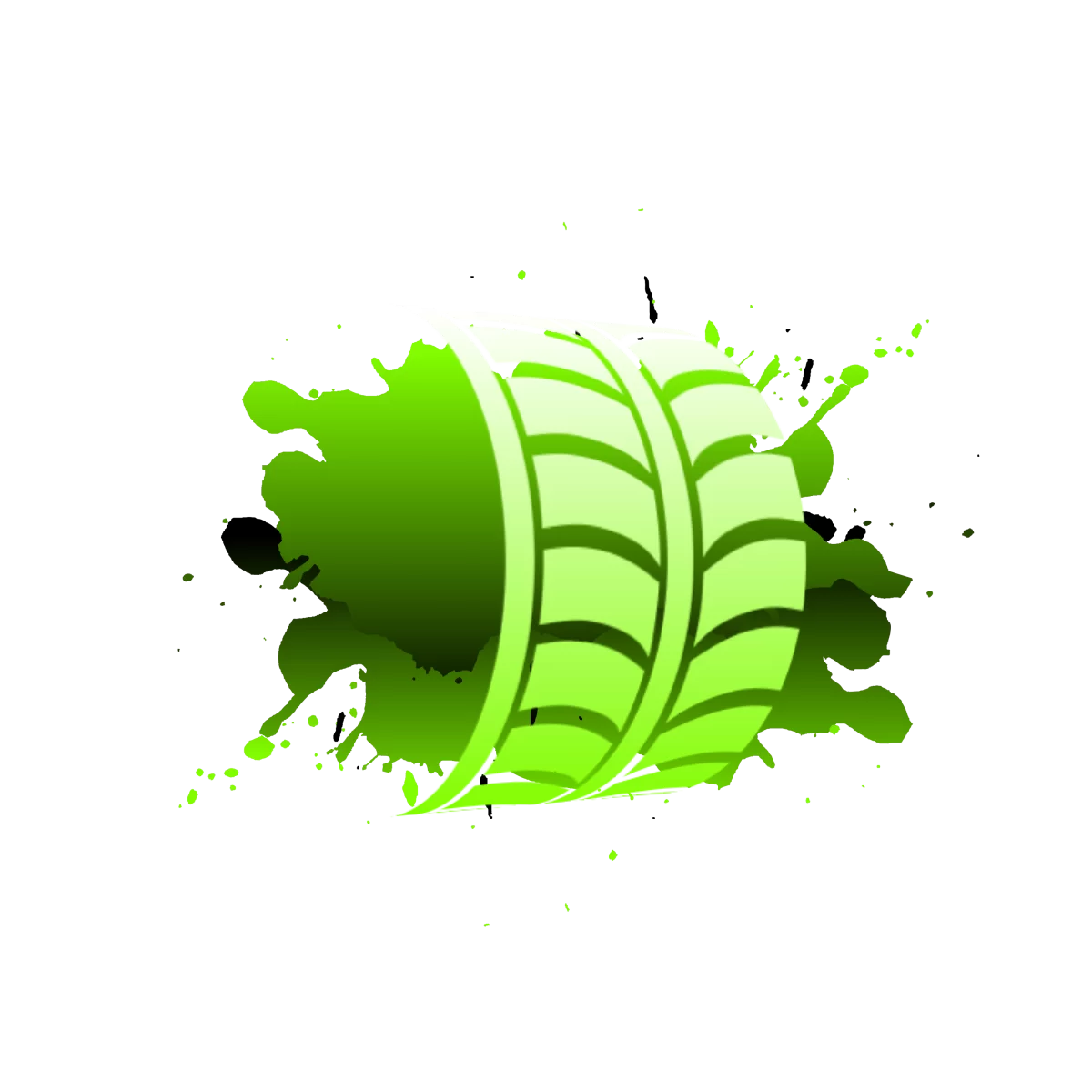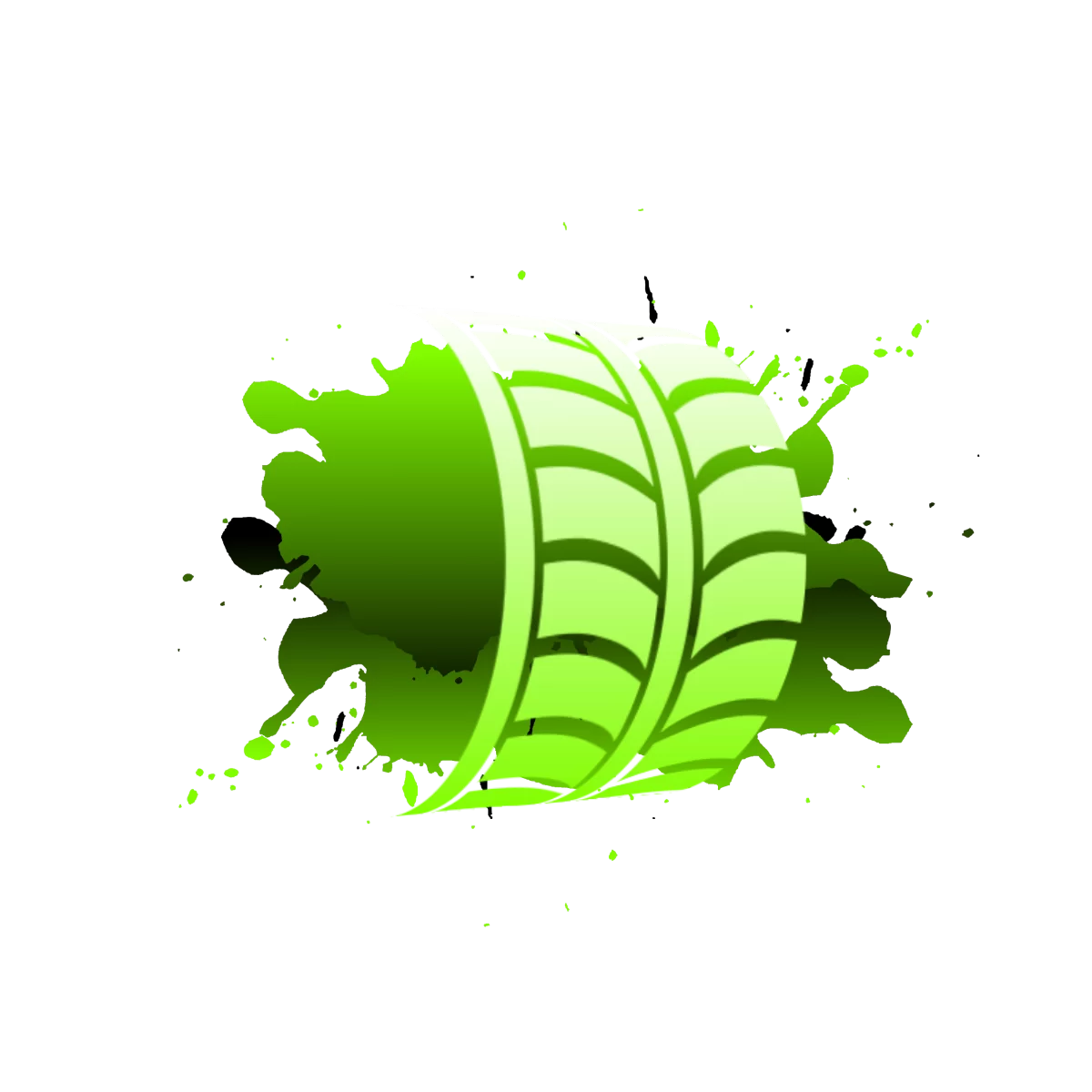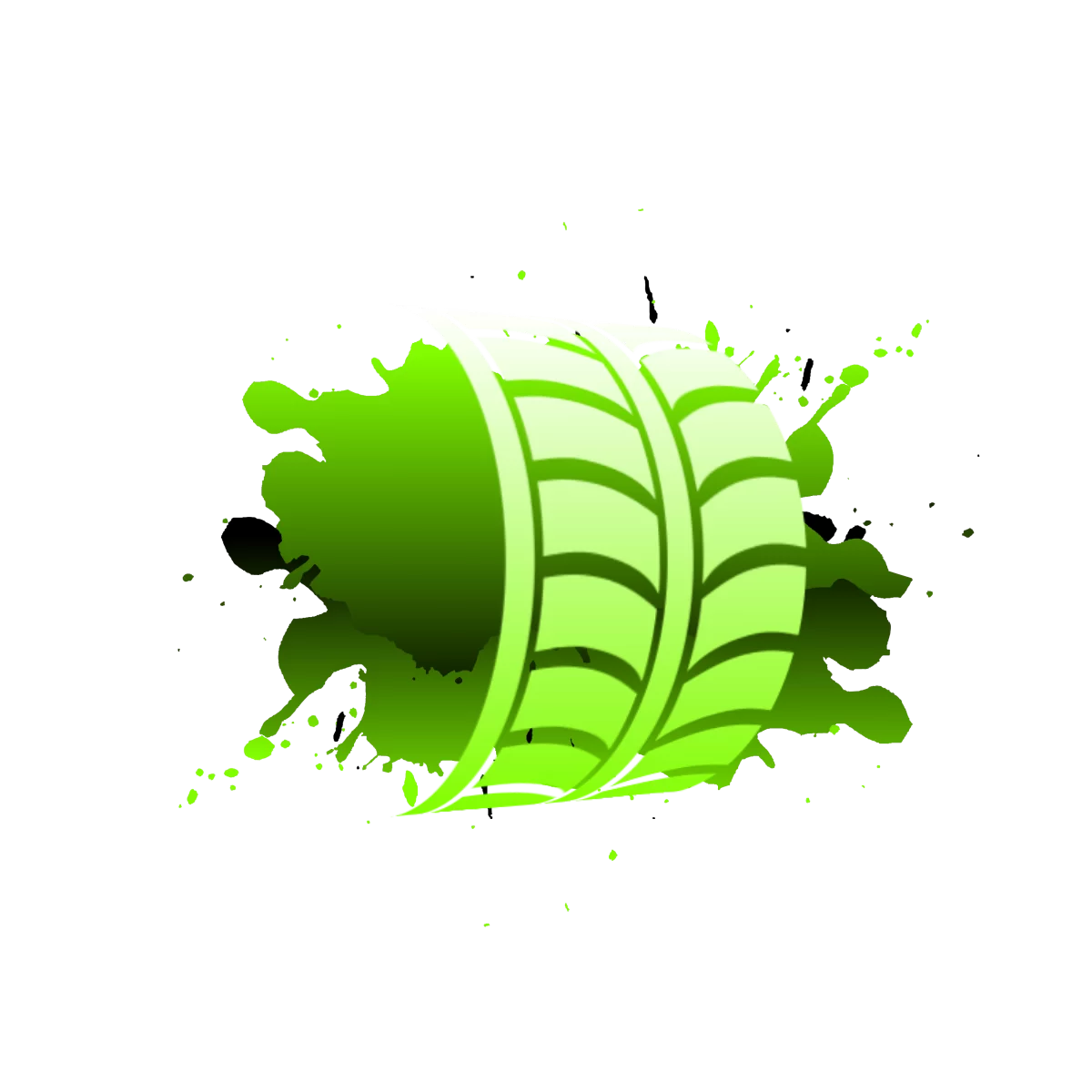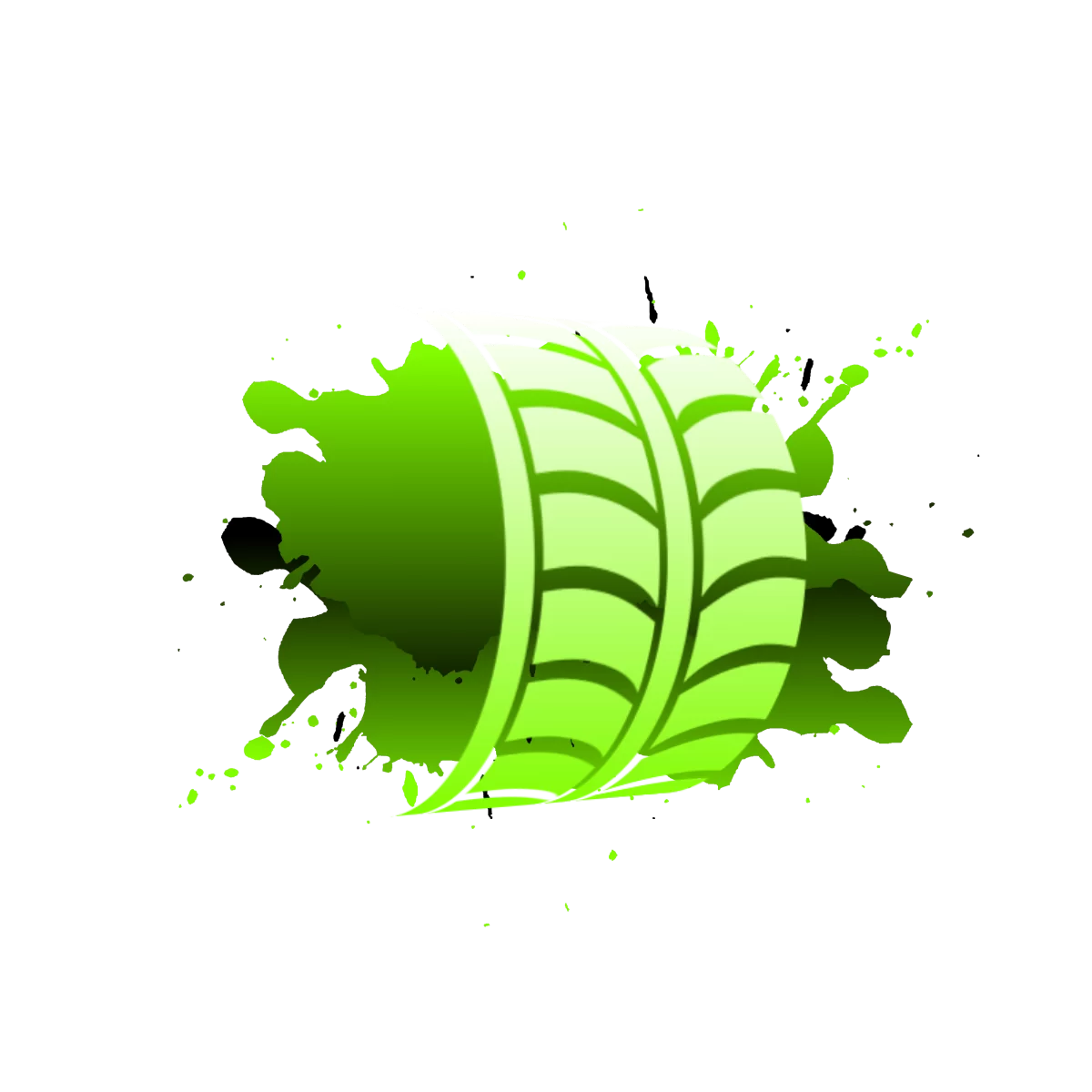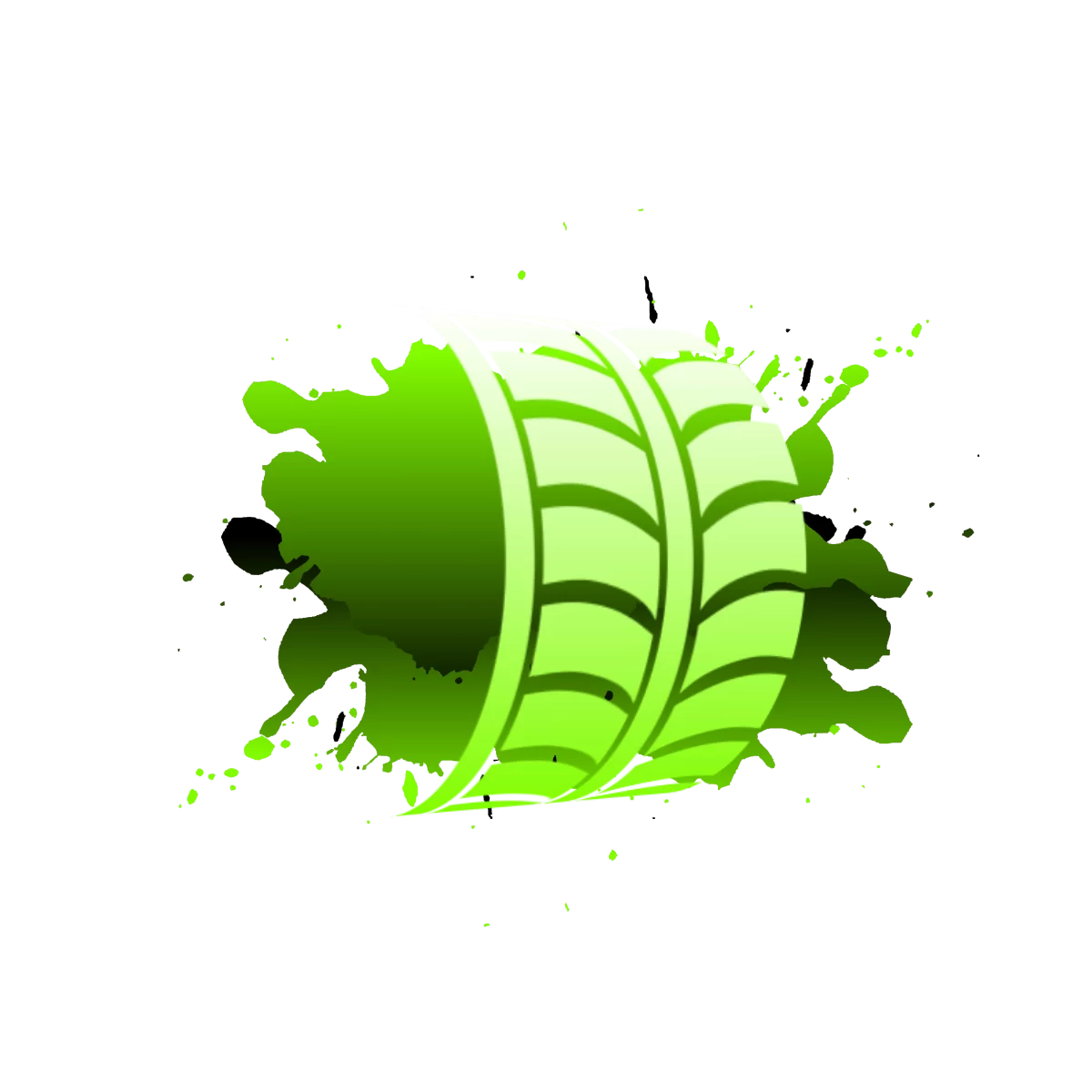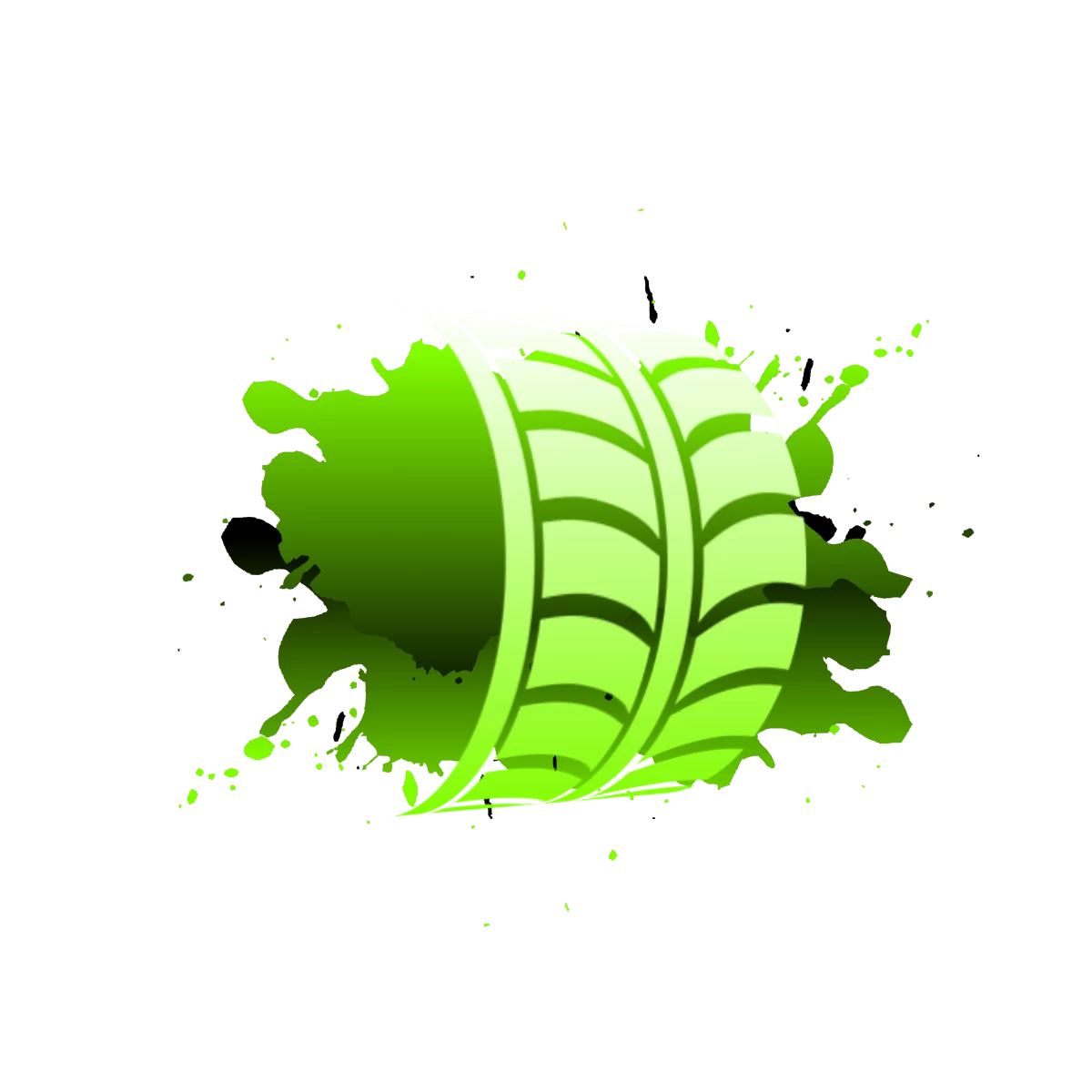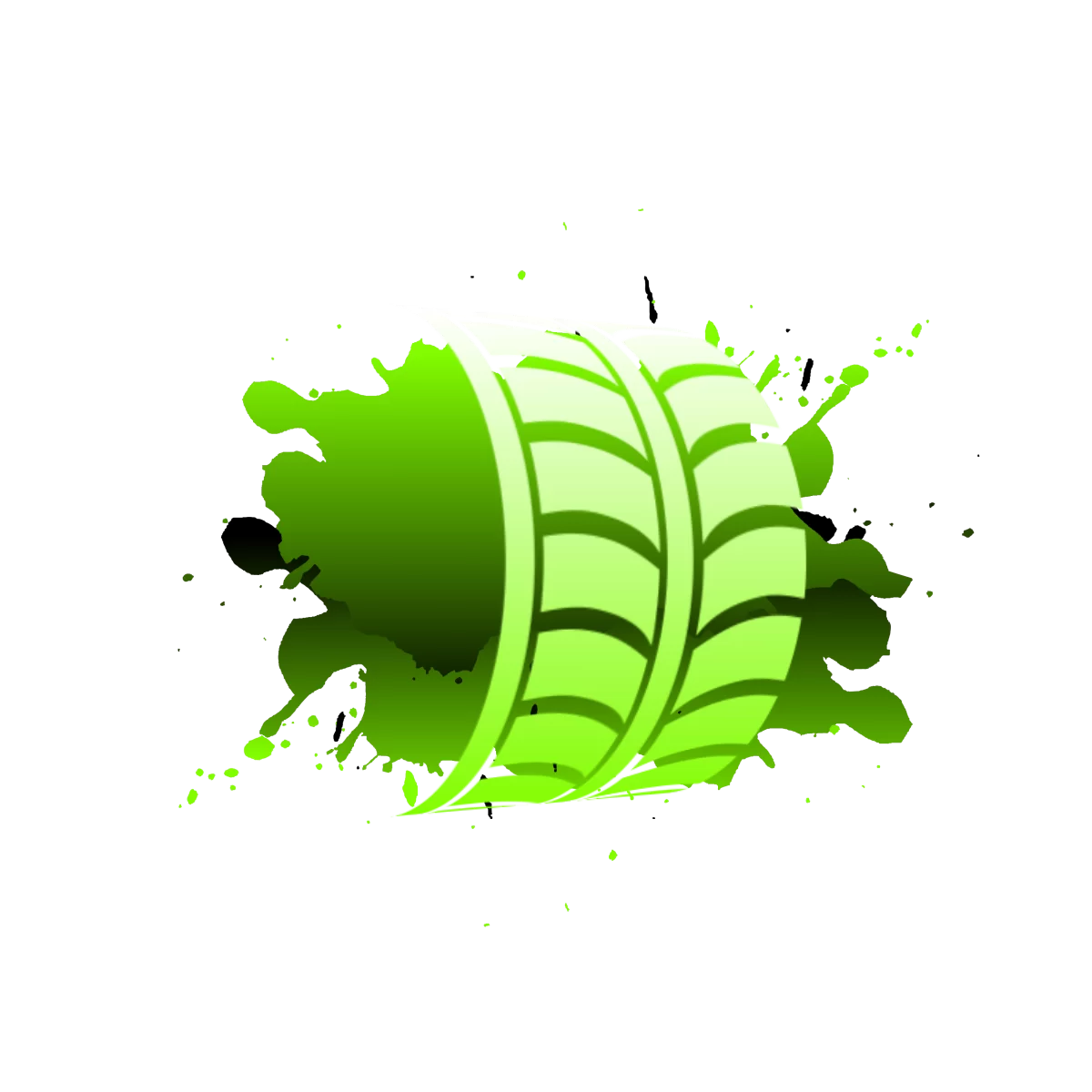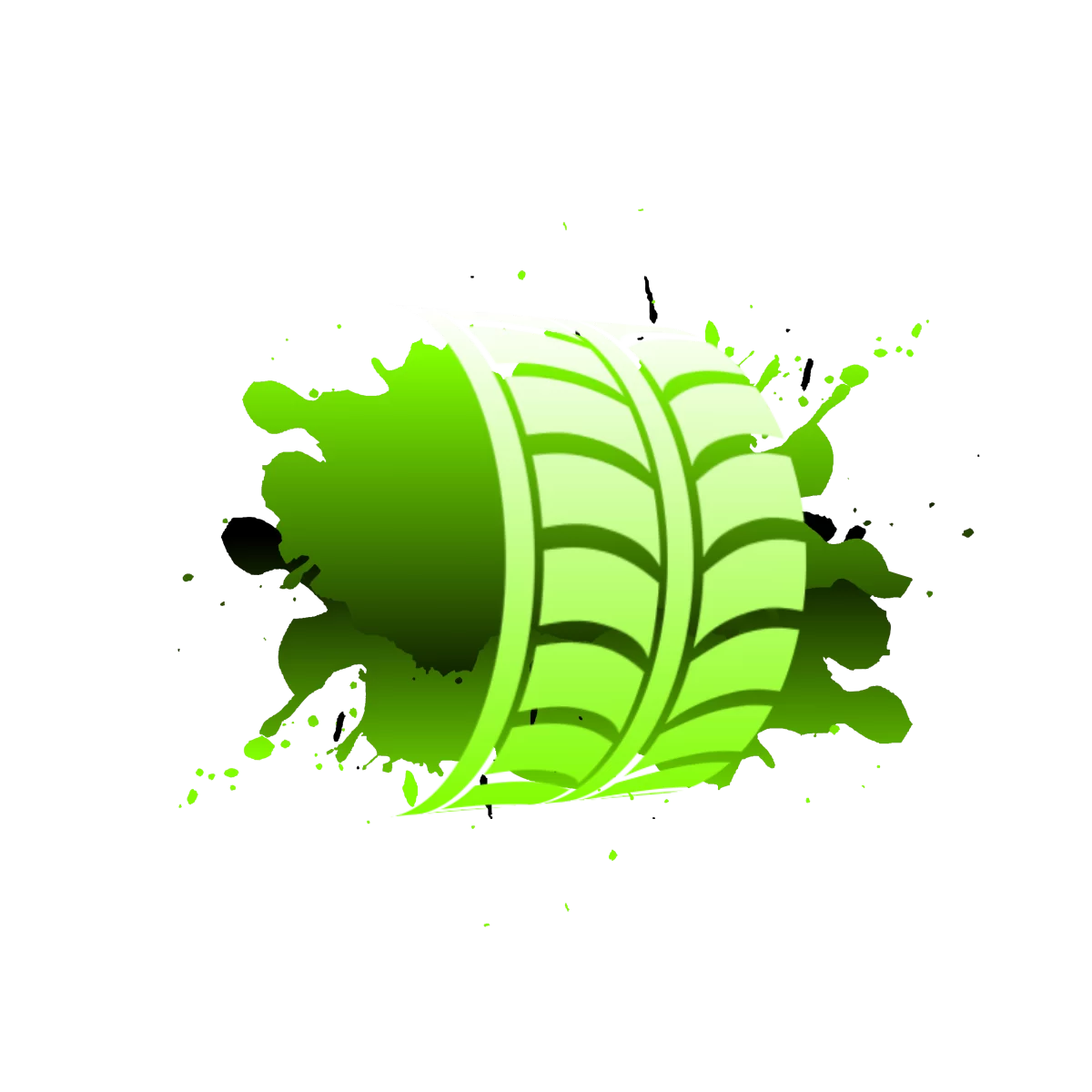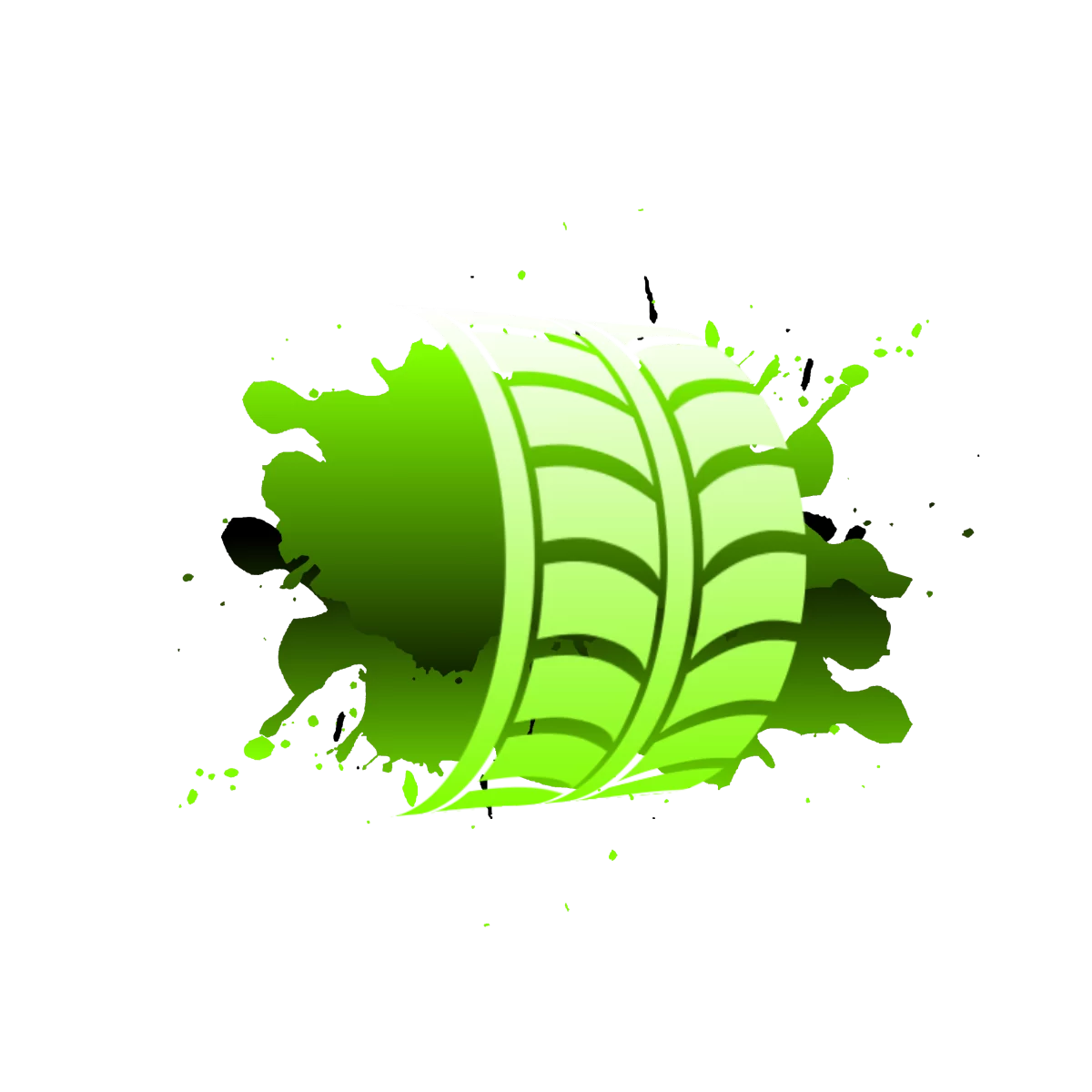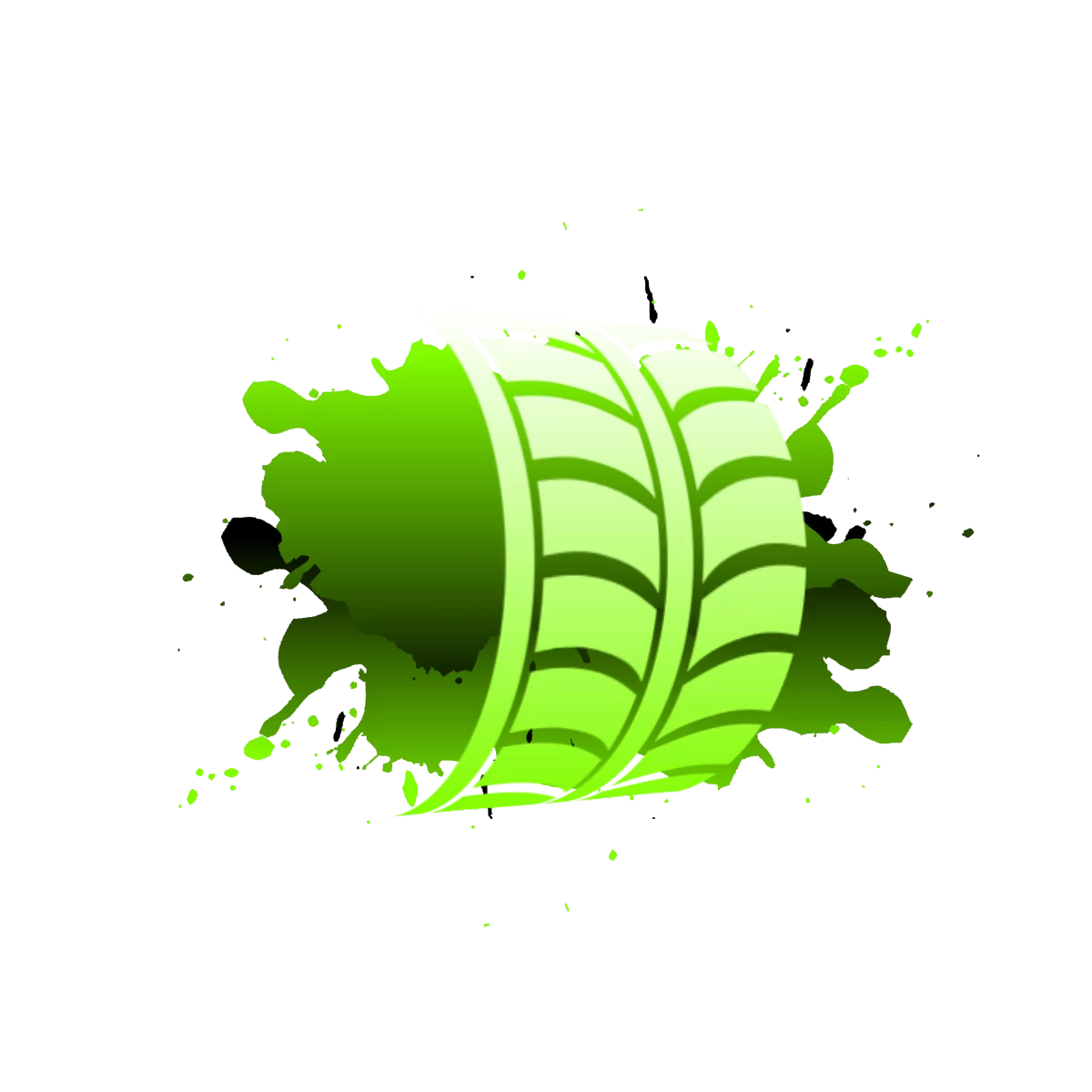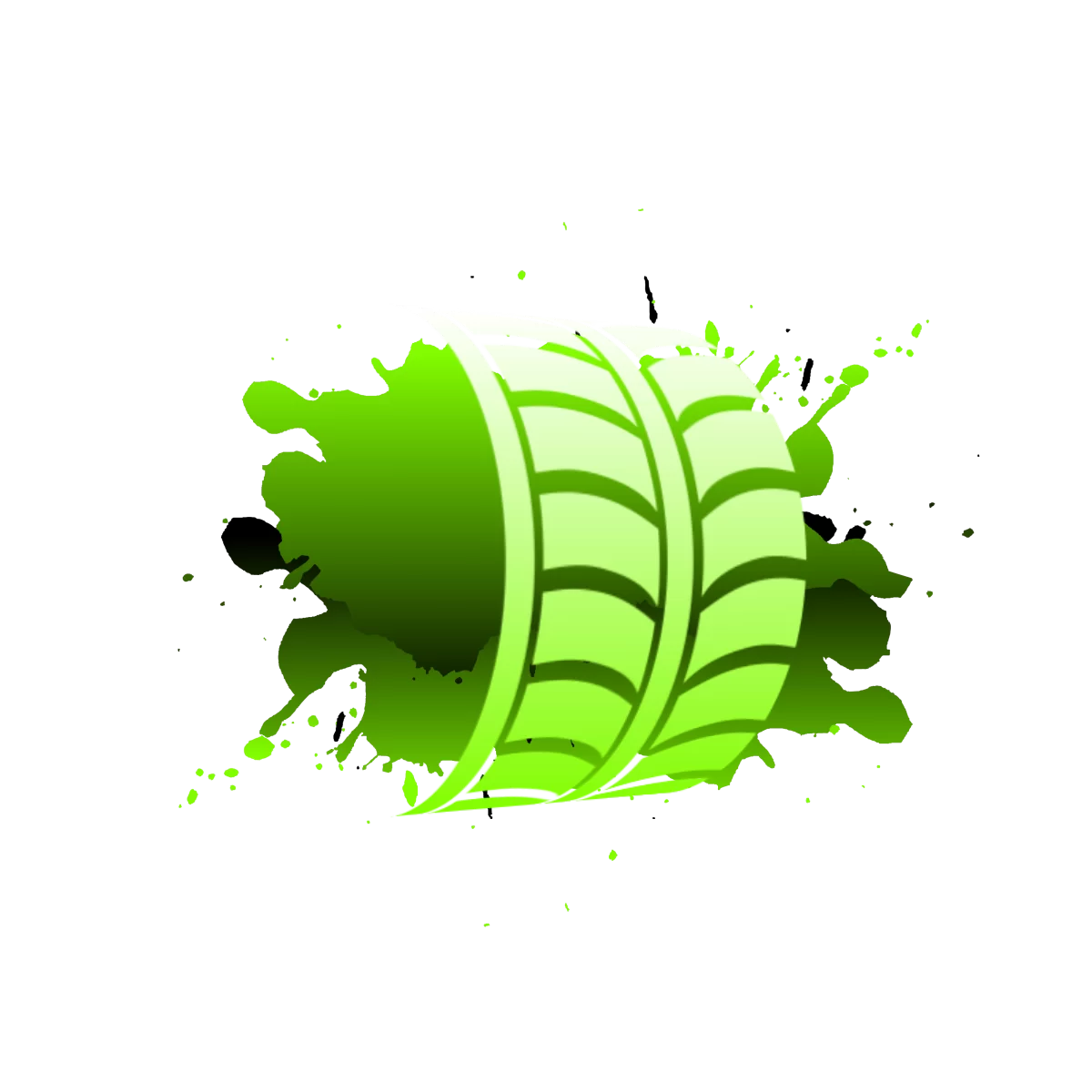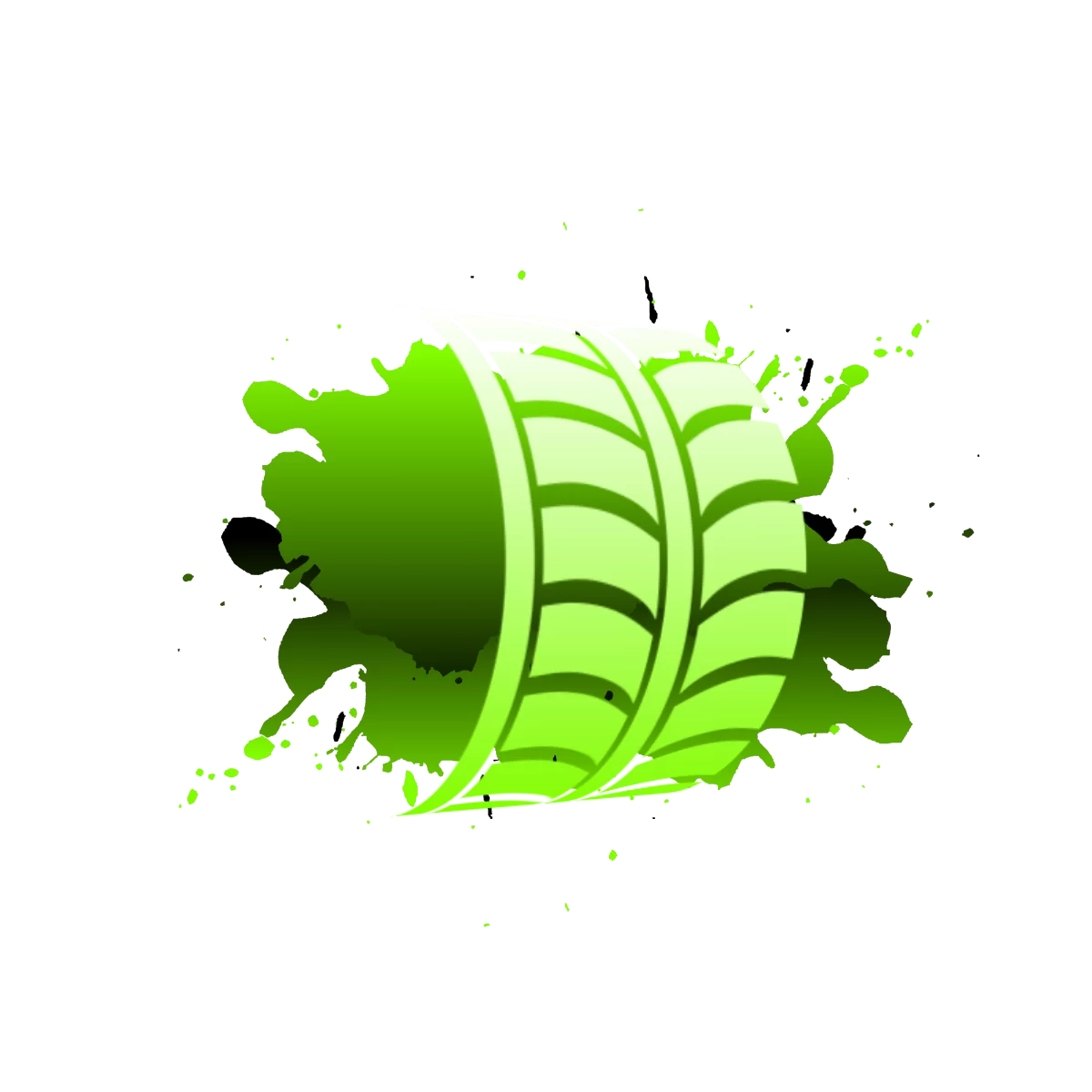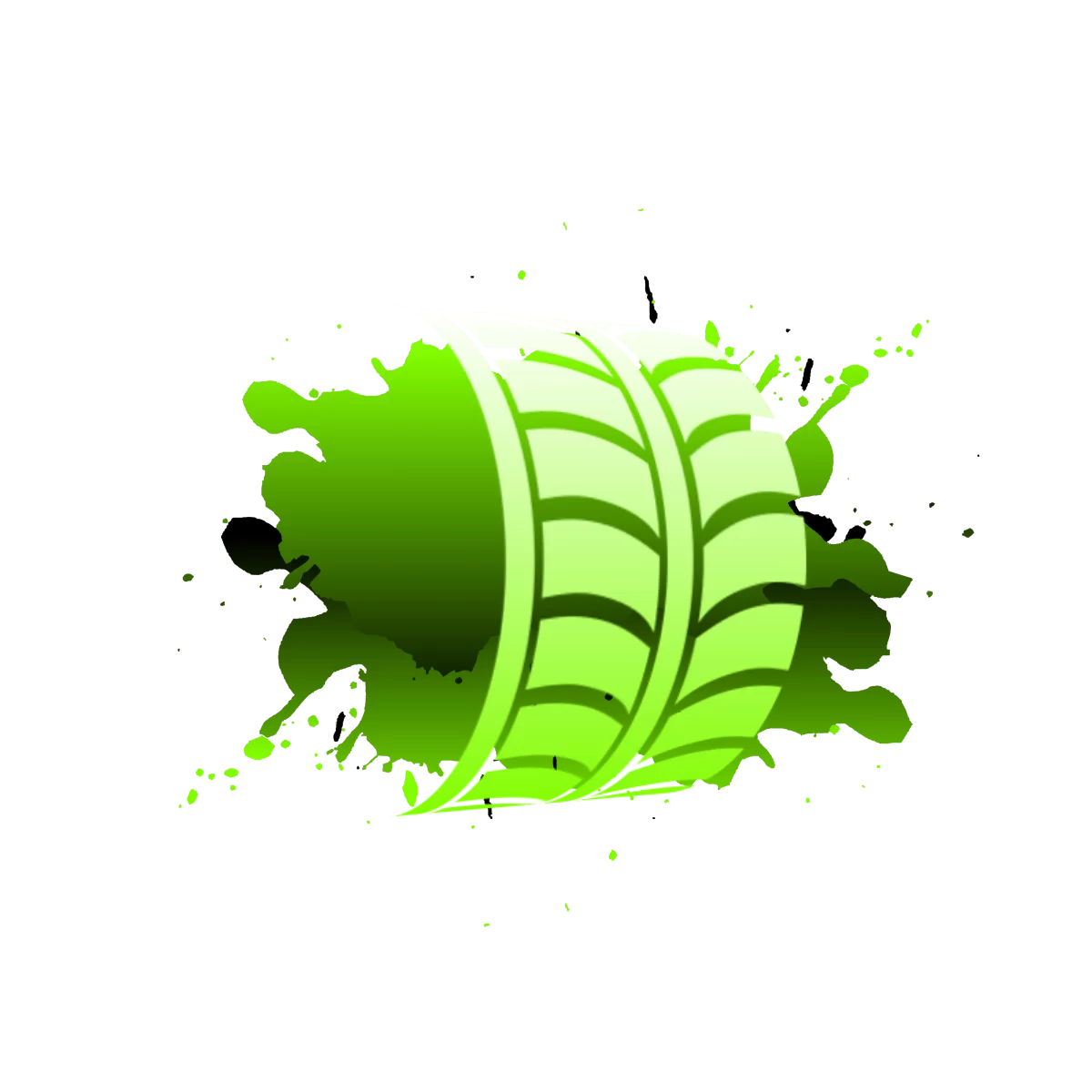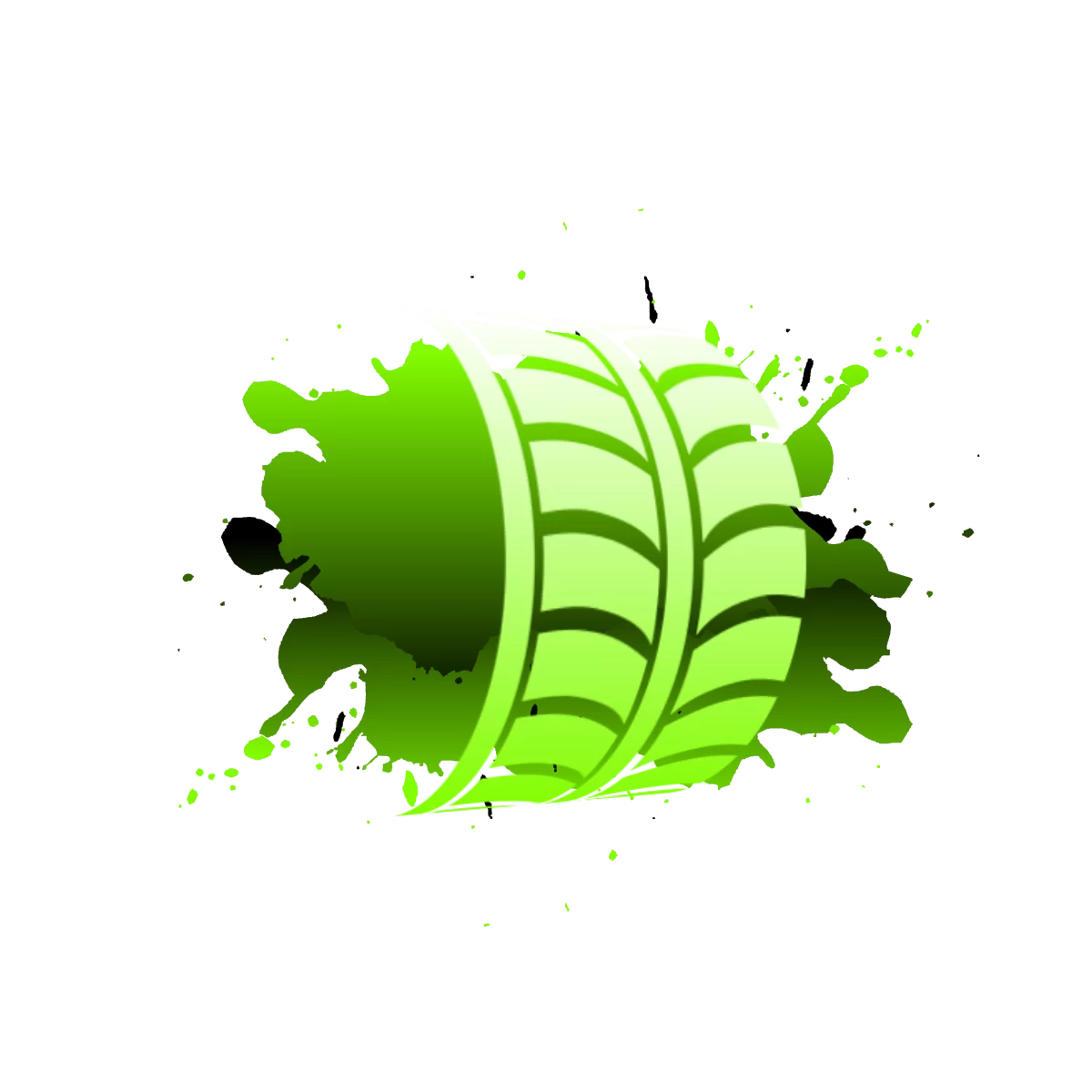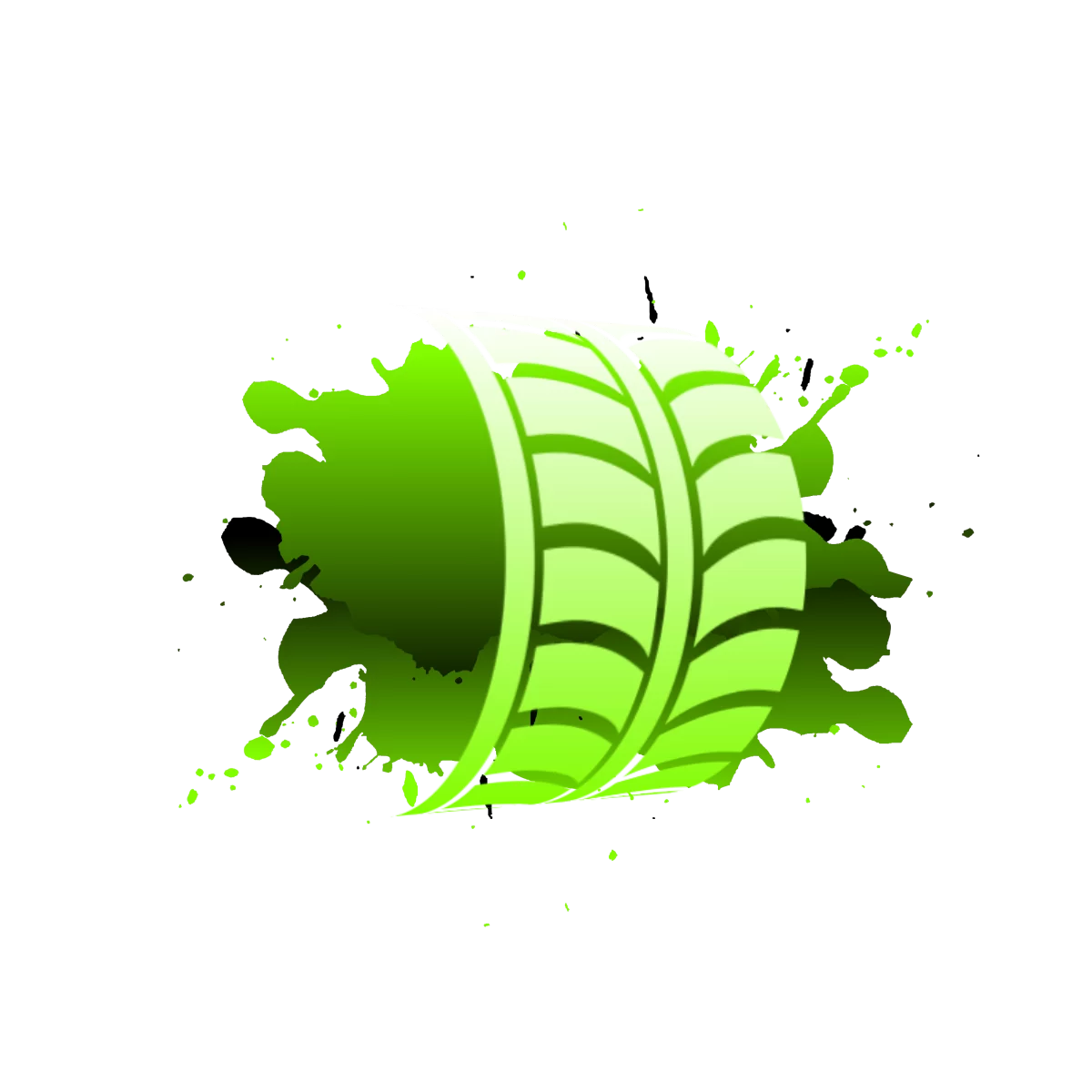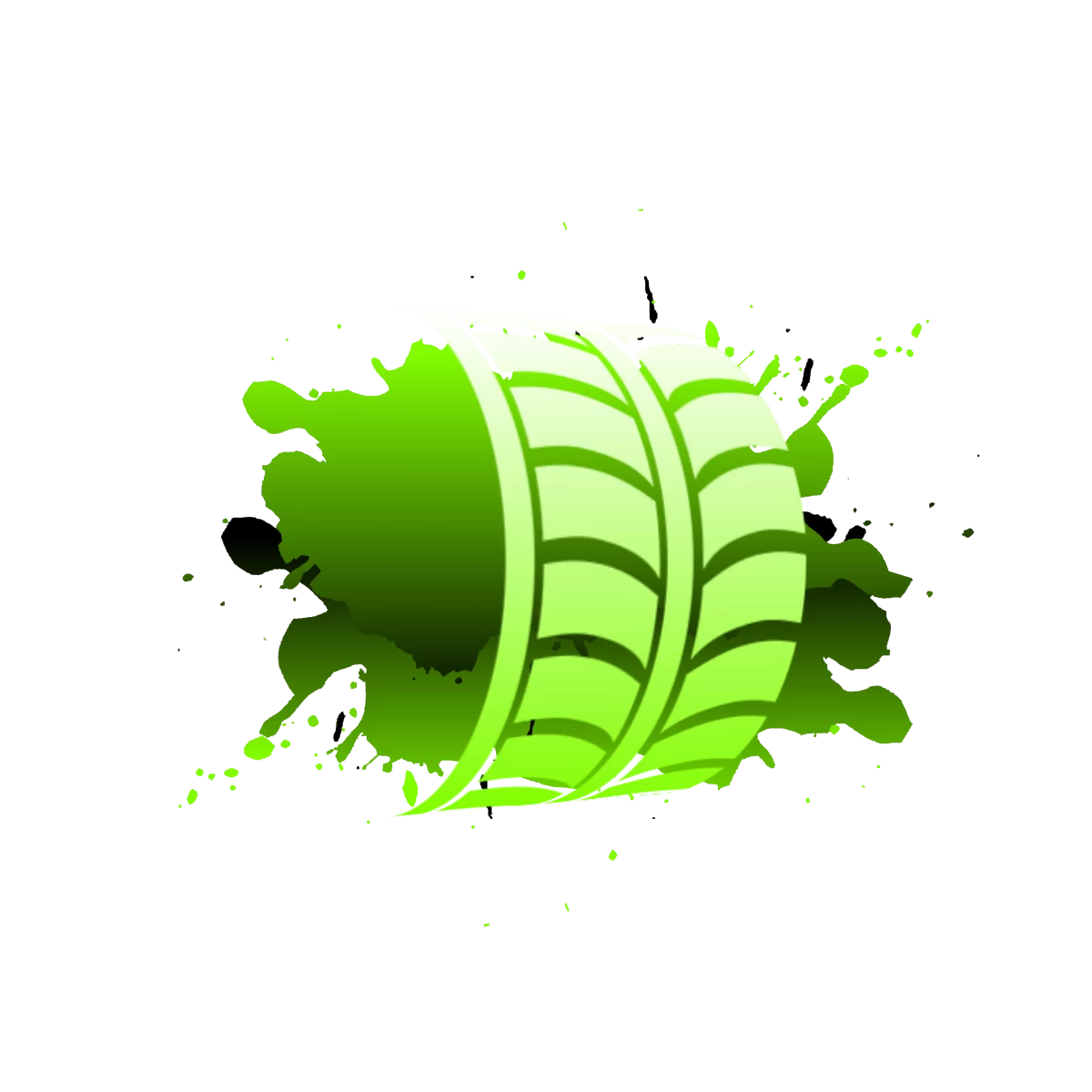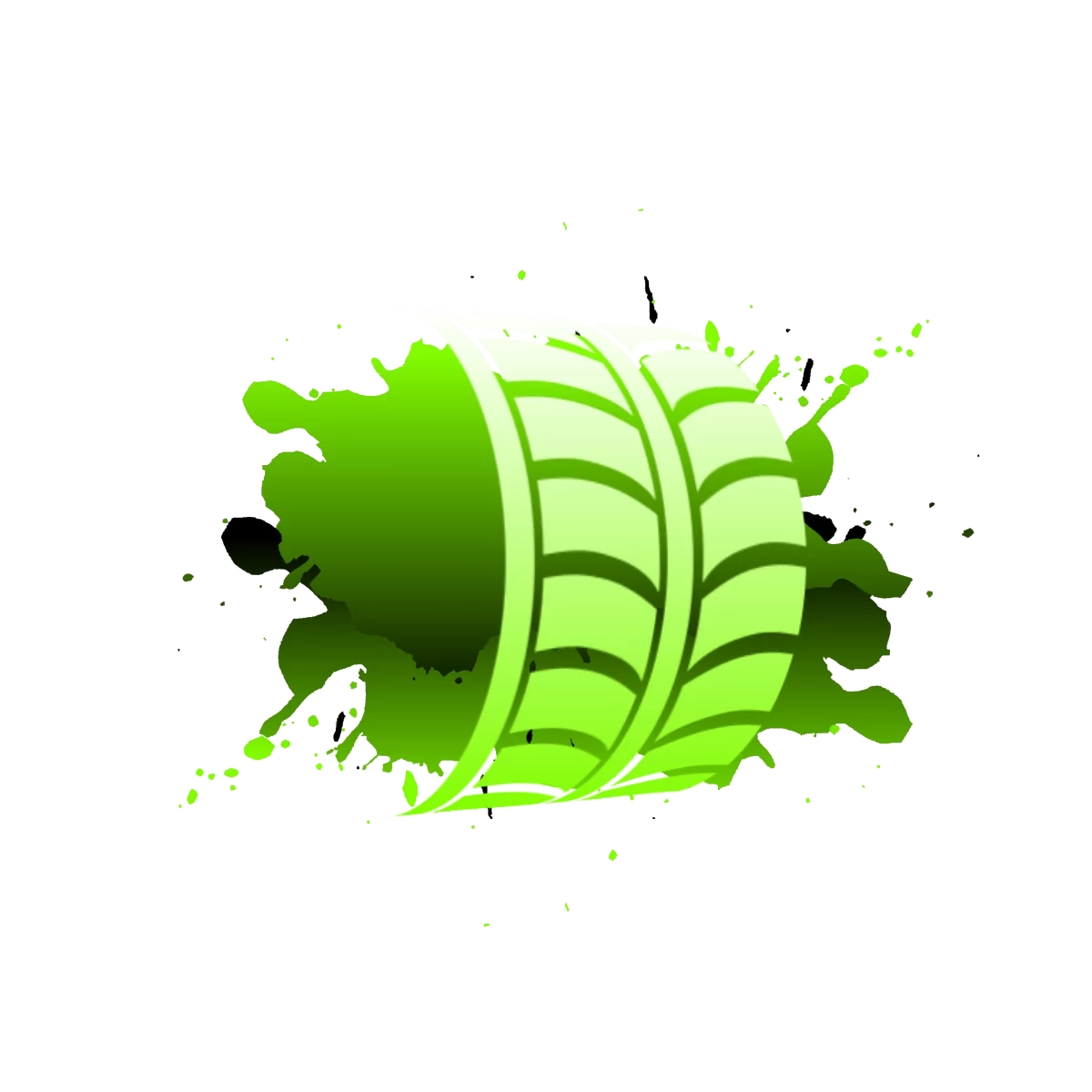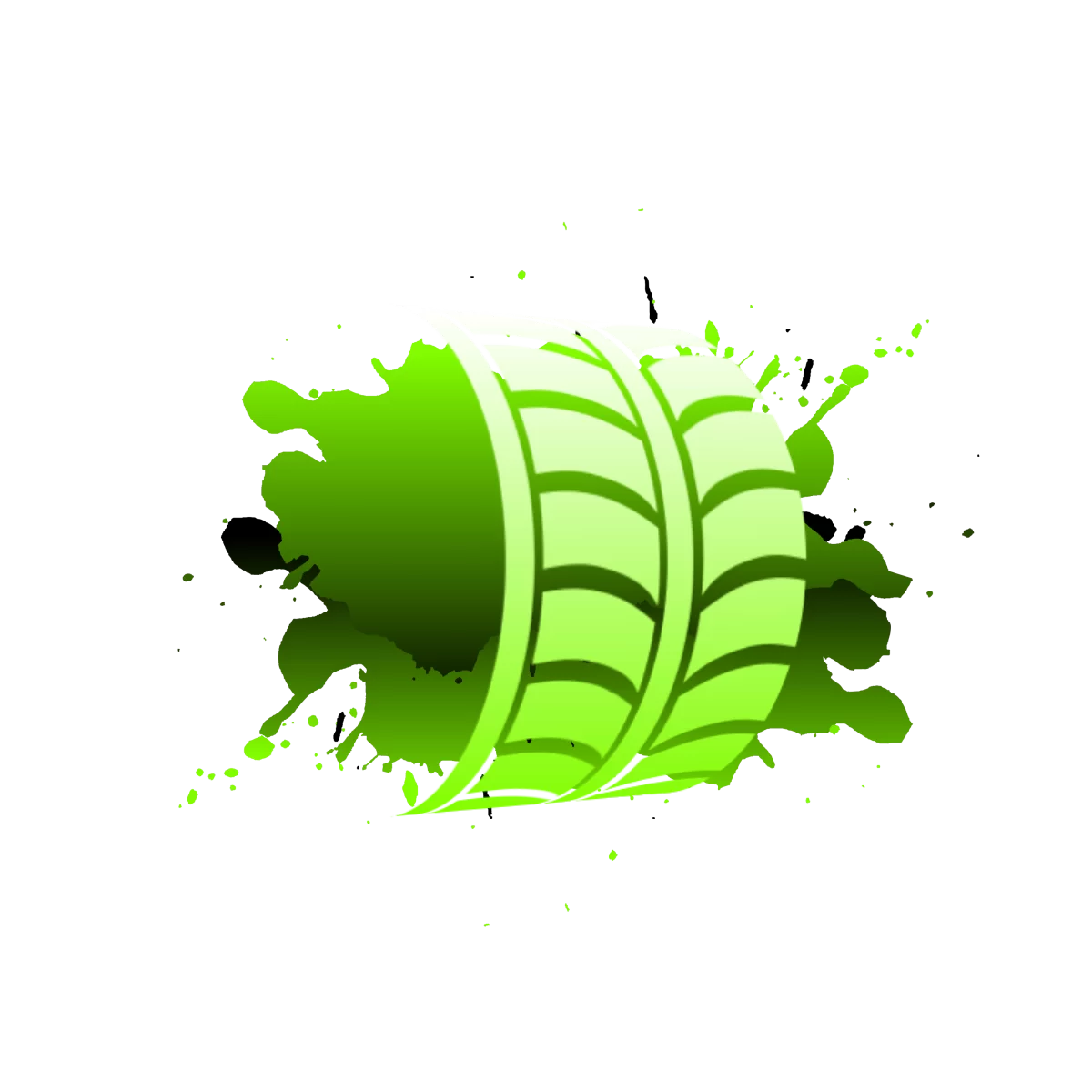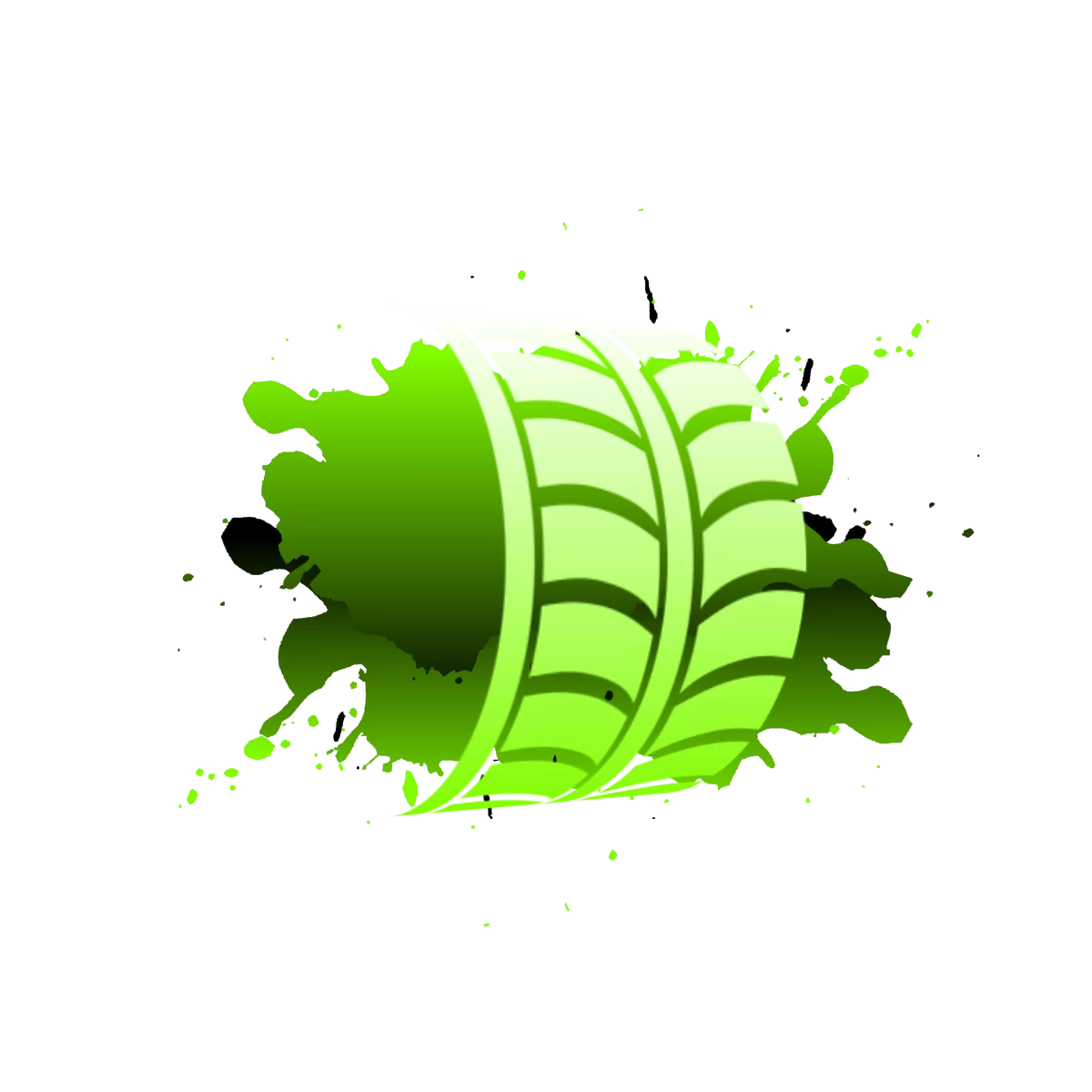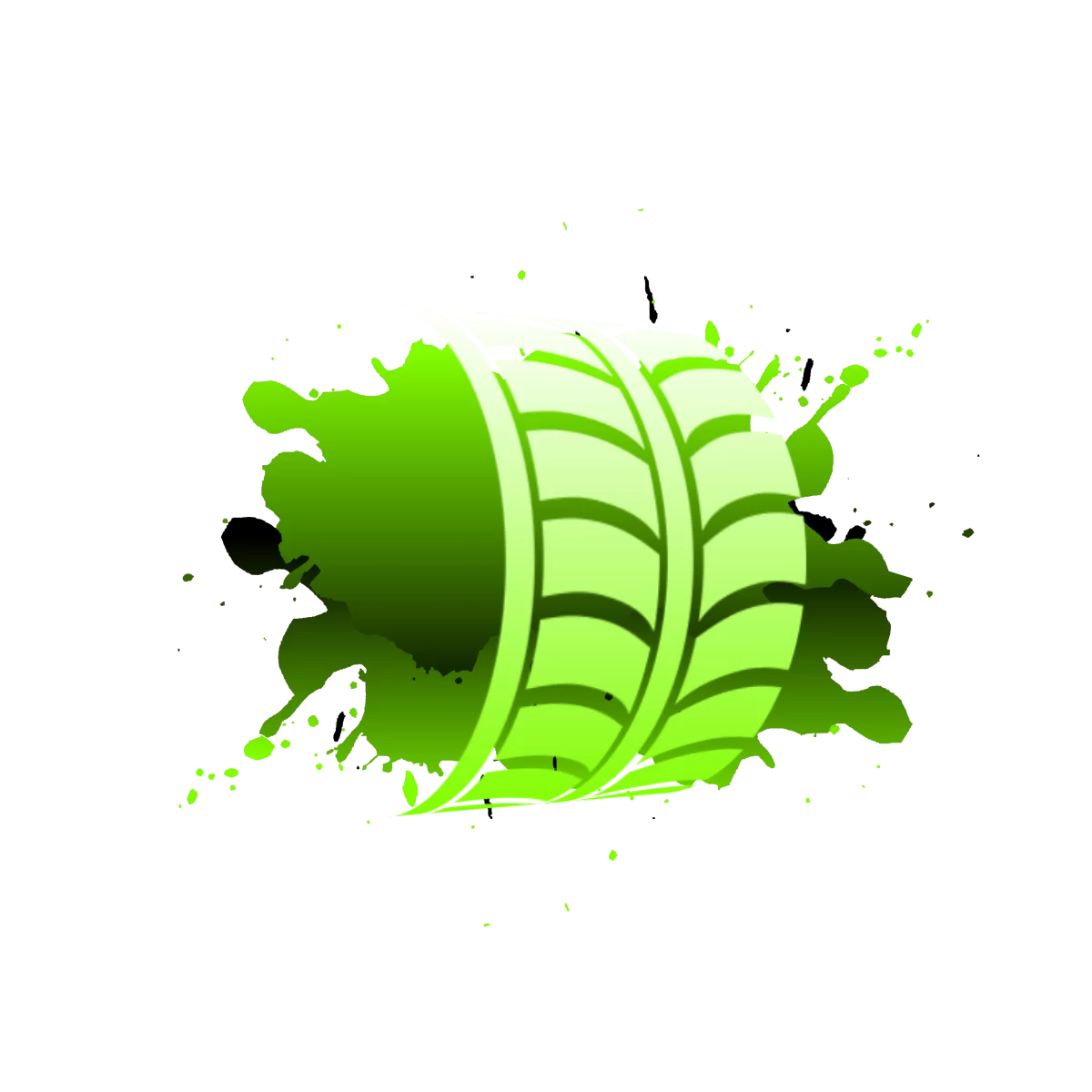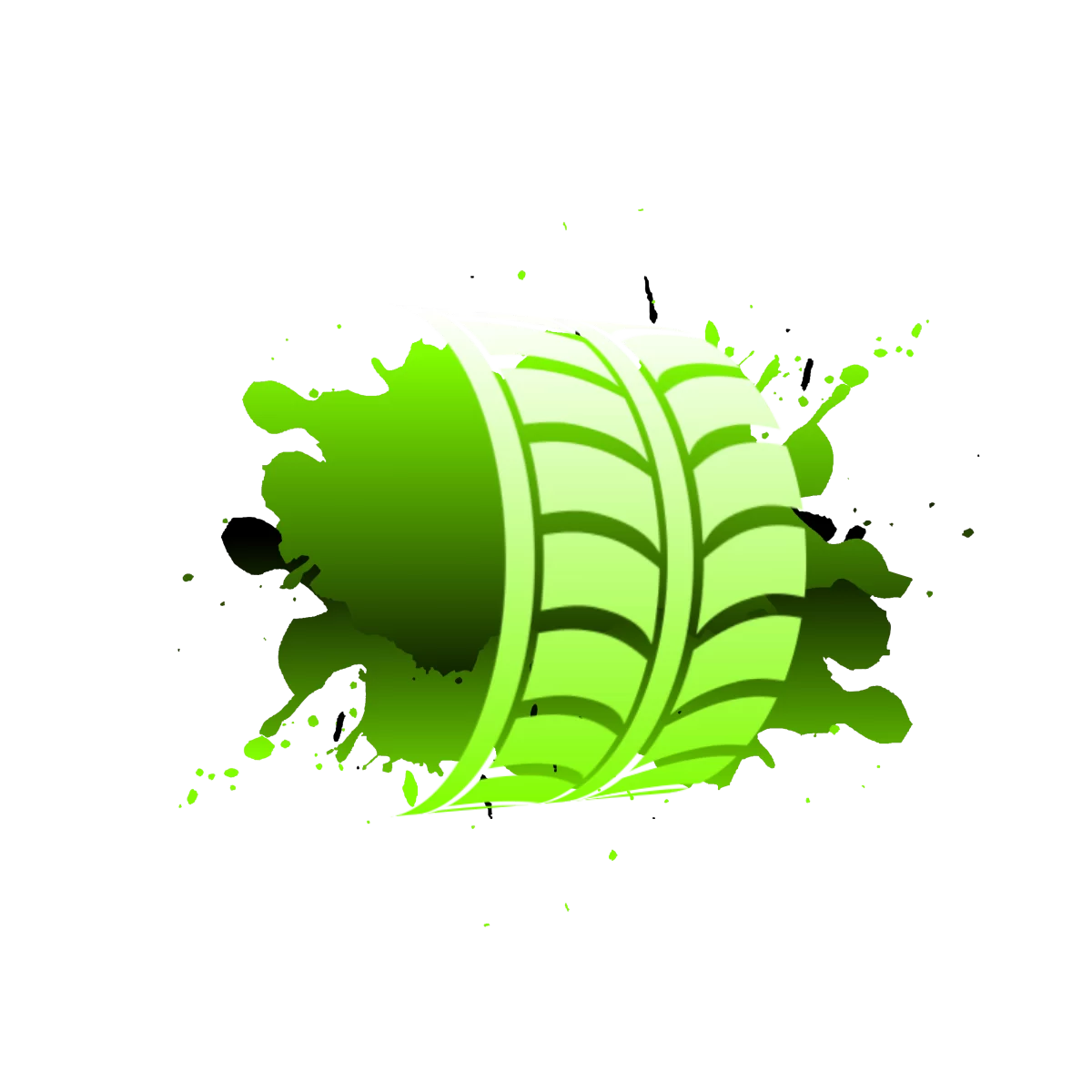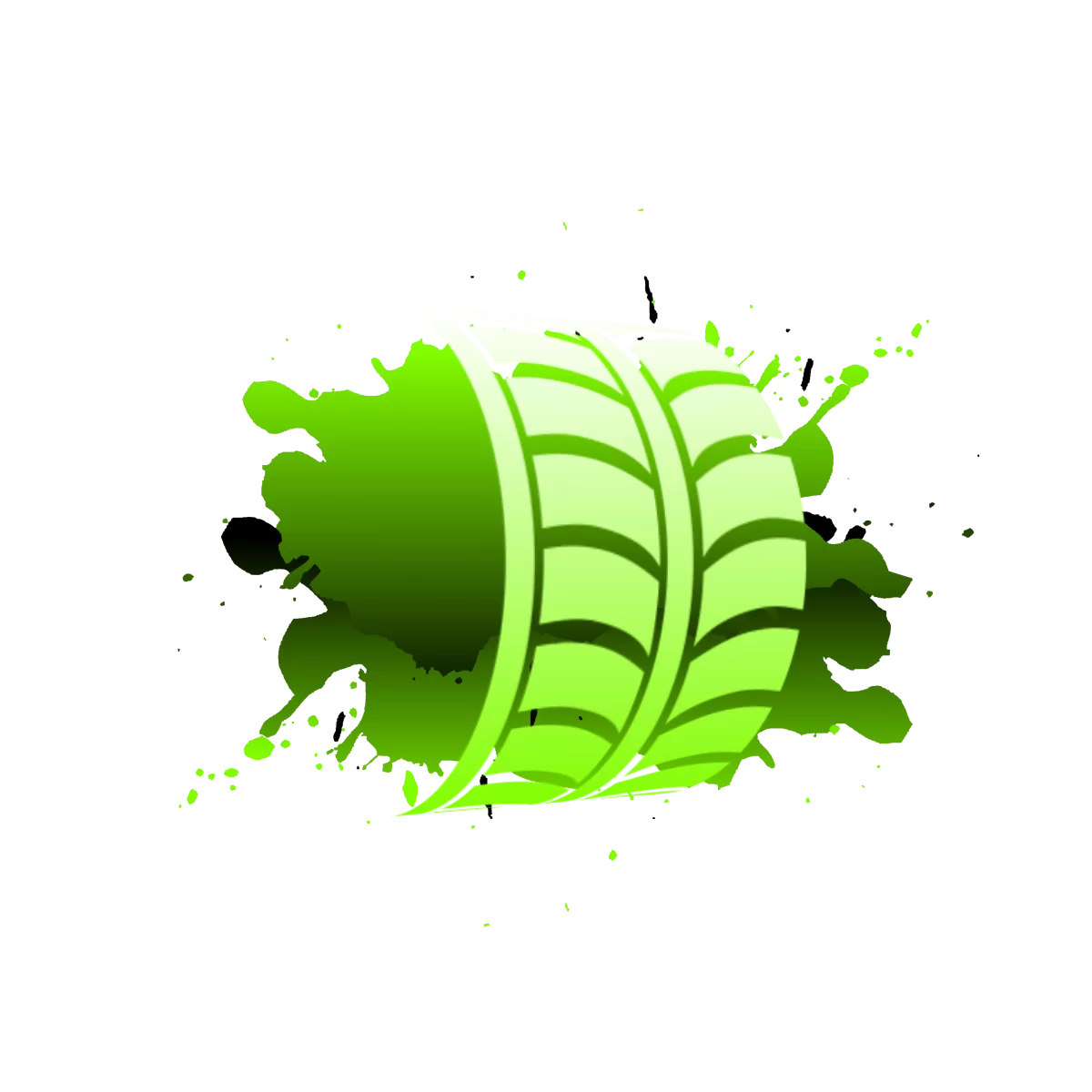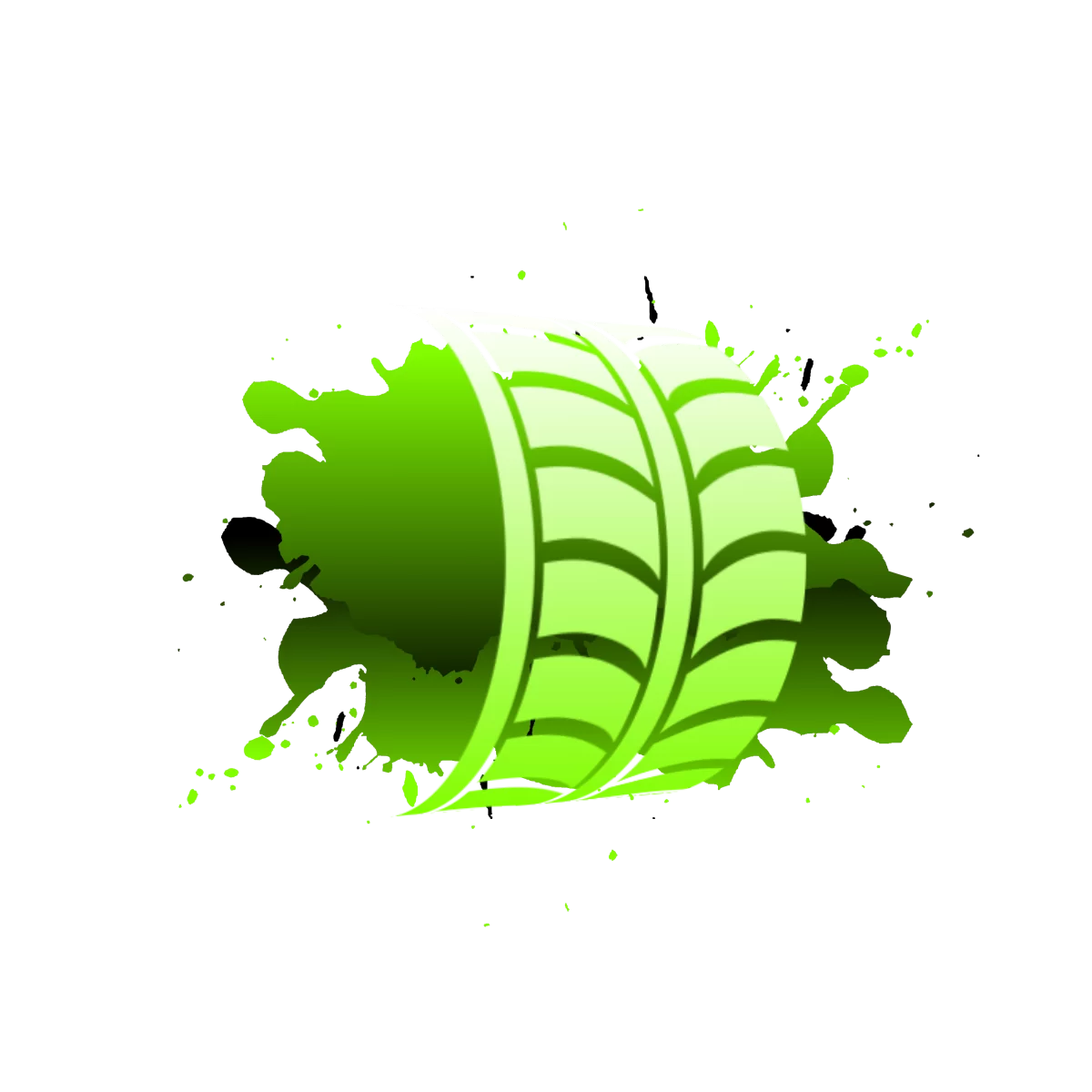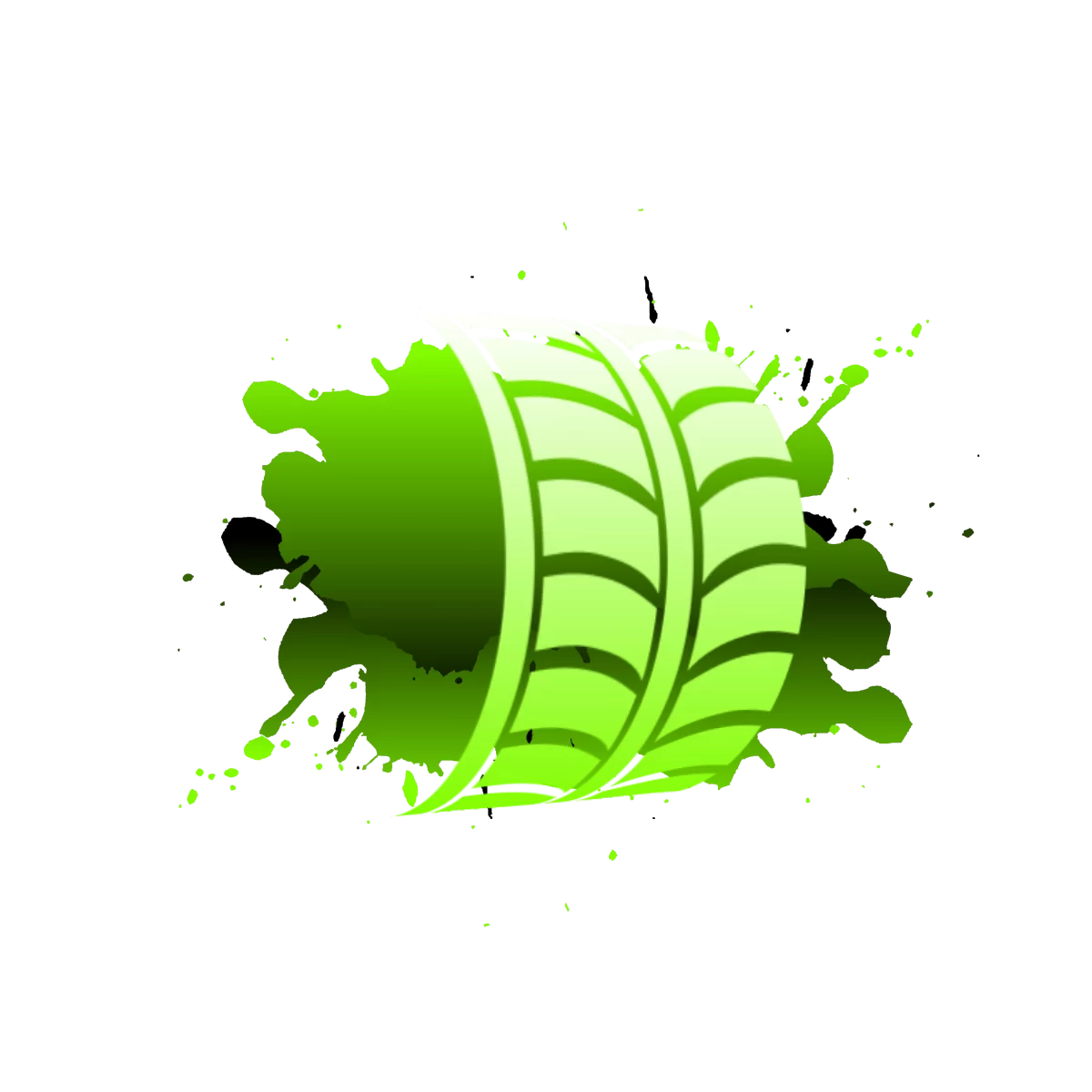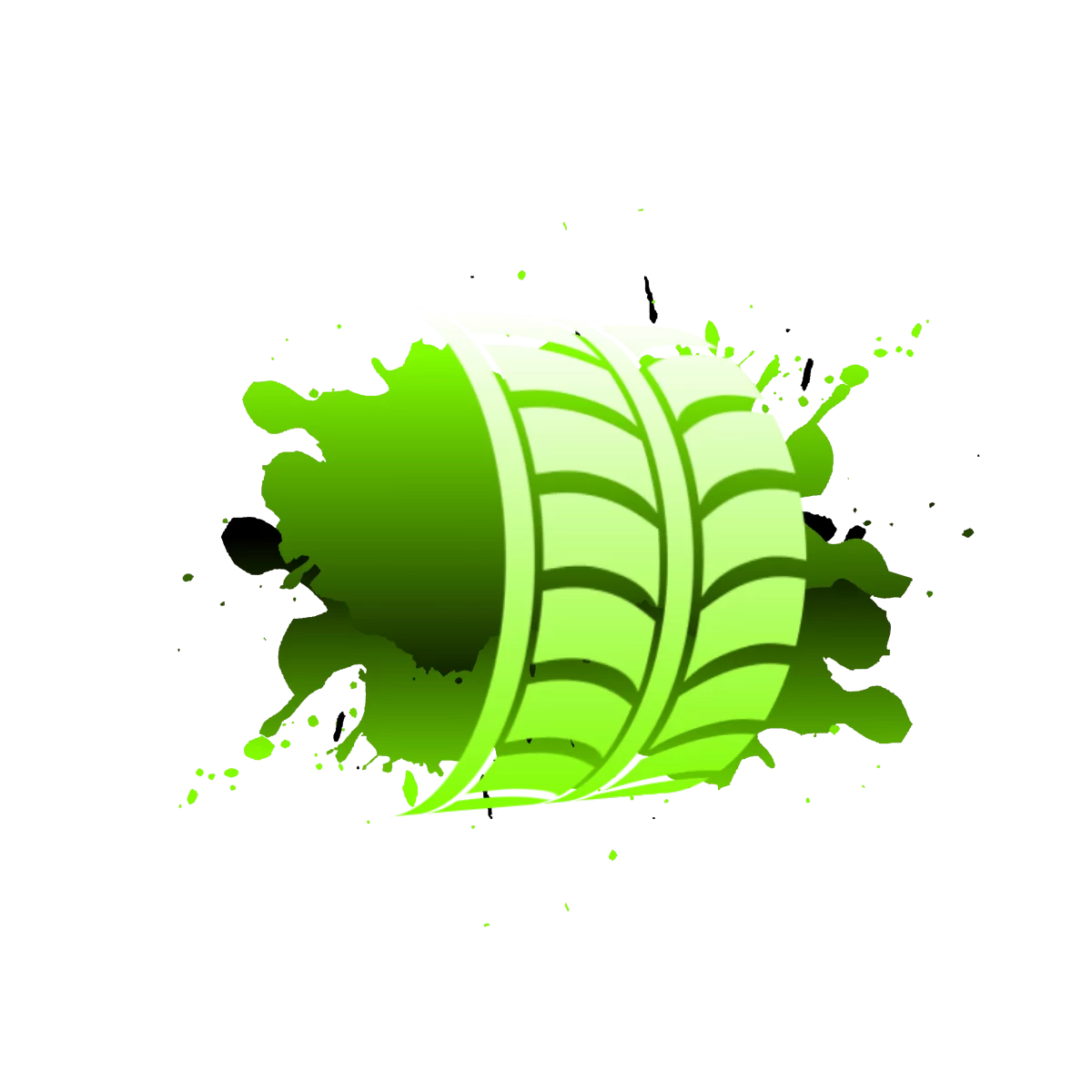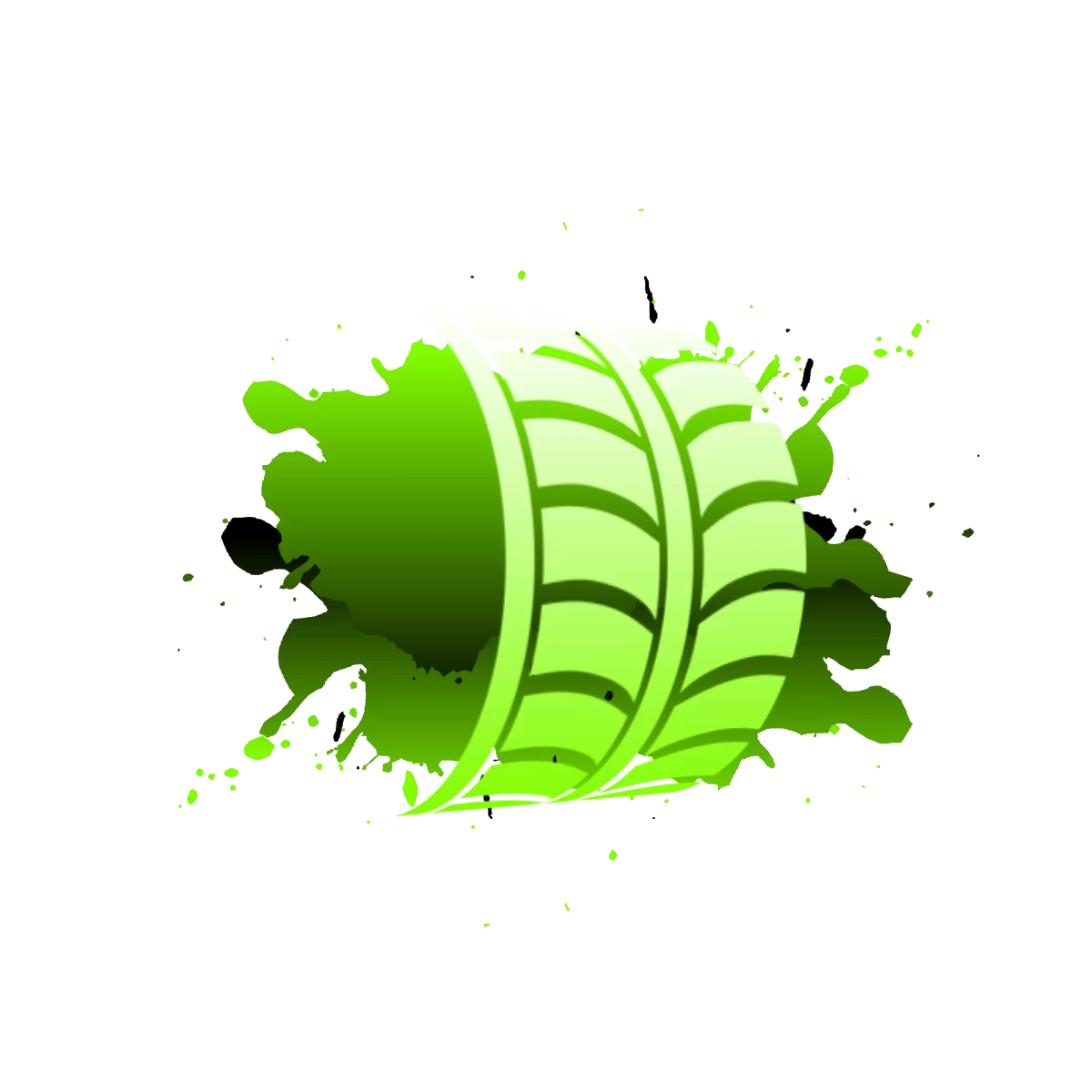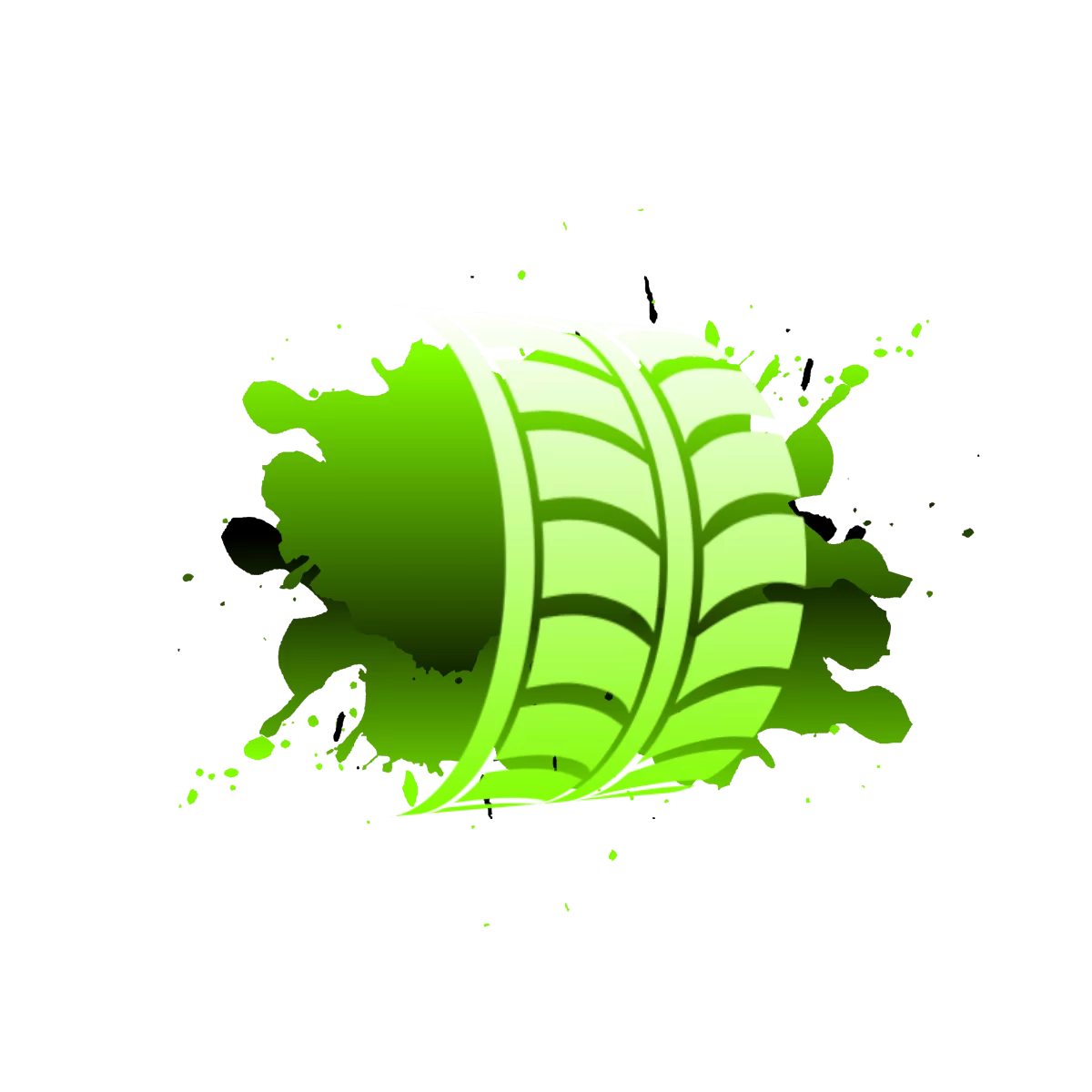 1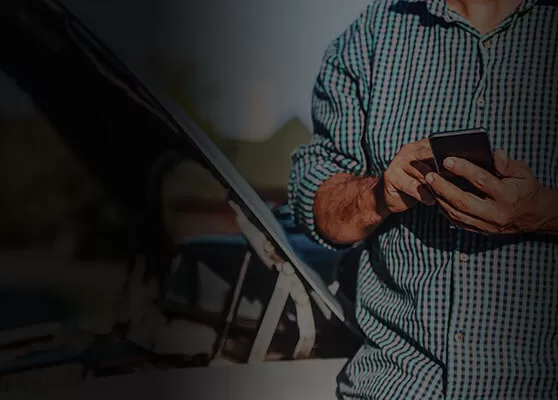 2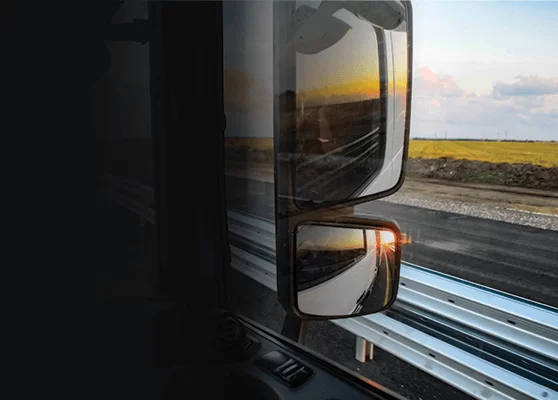 3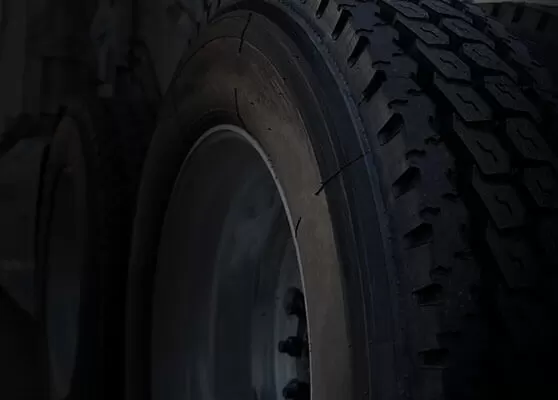 4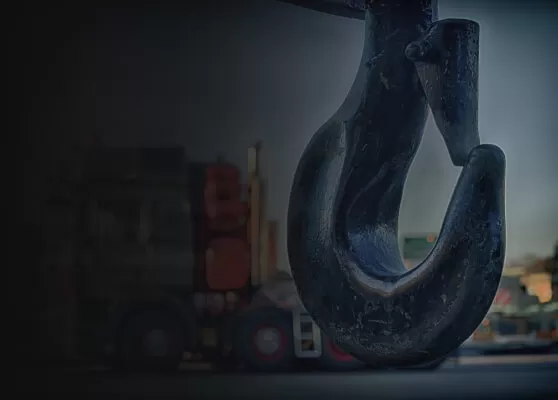 5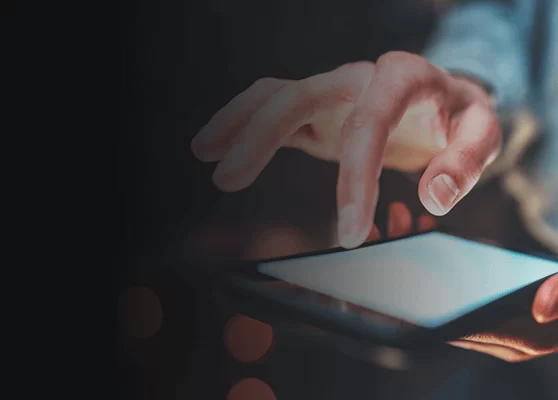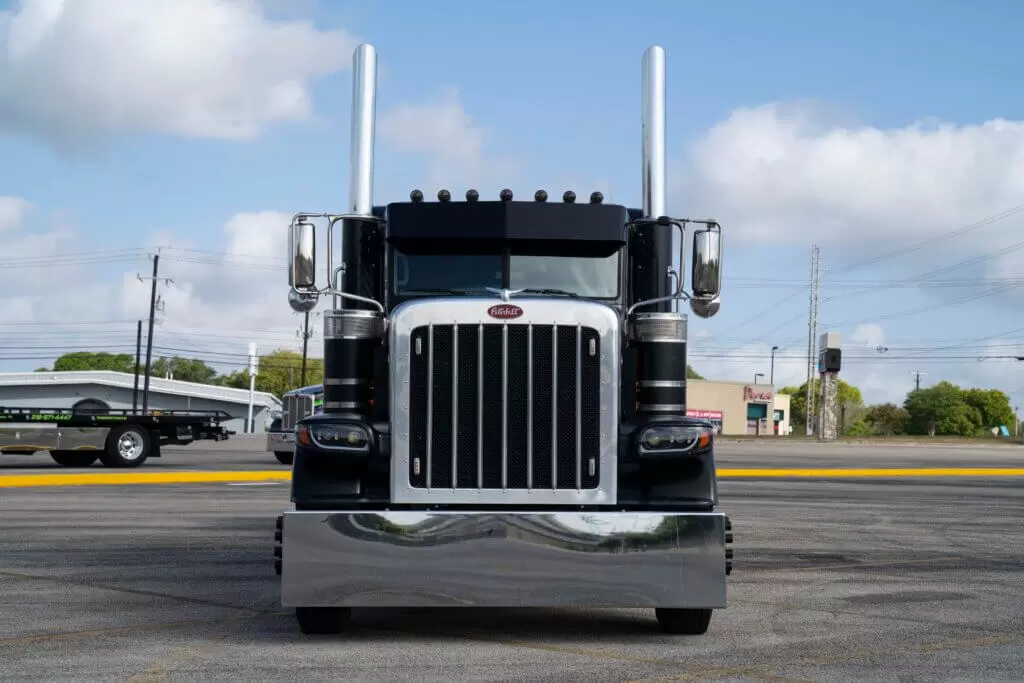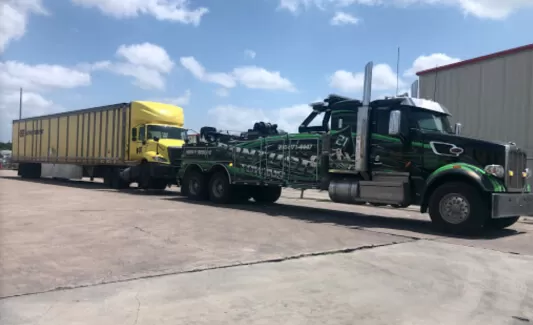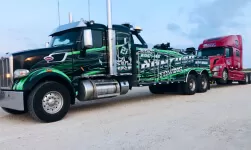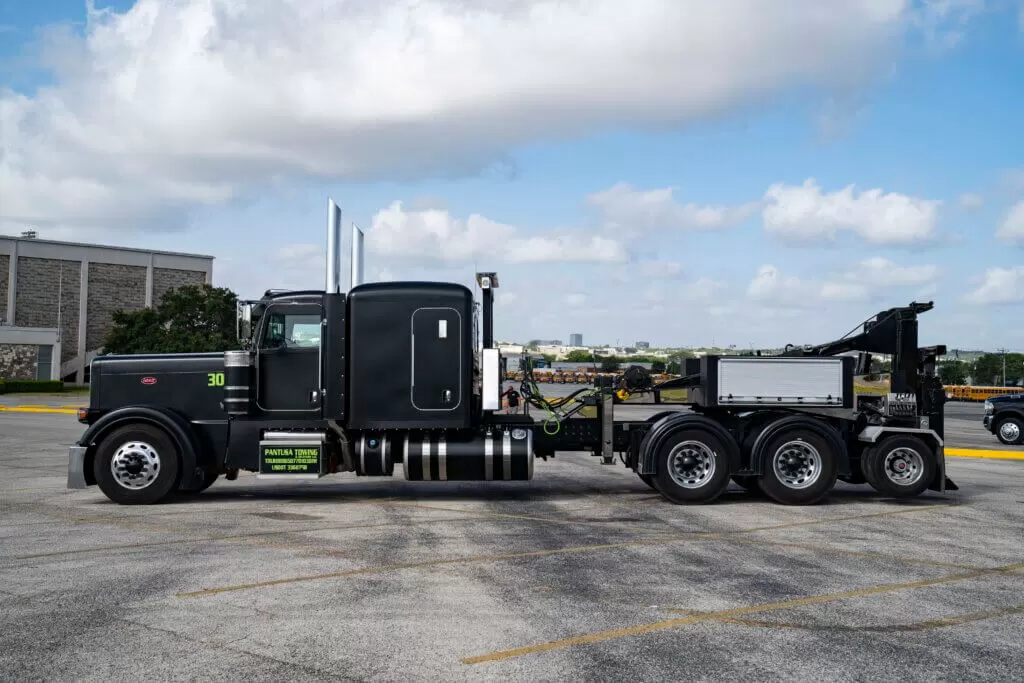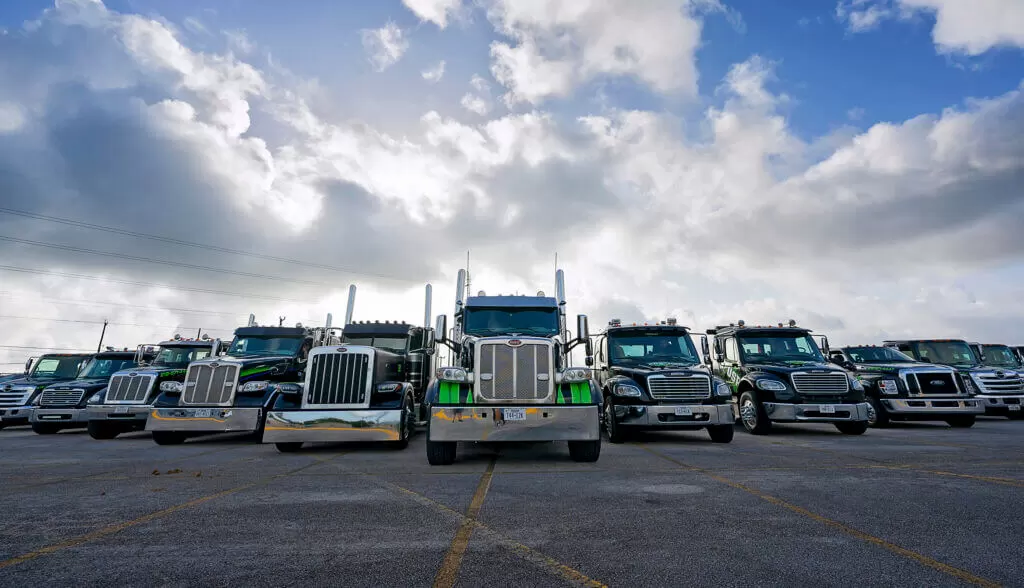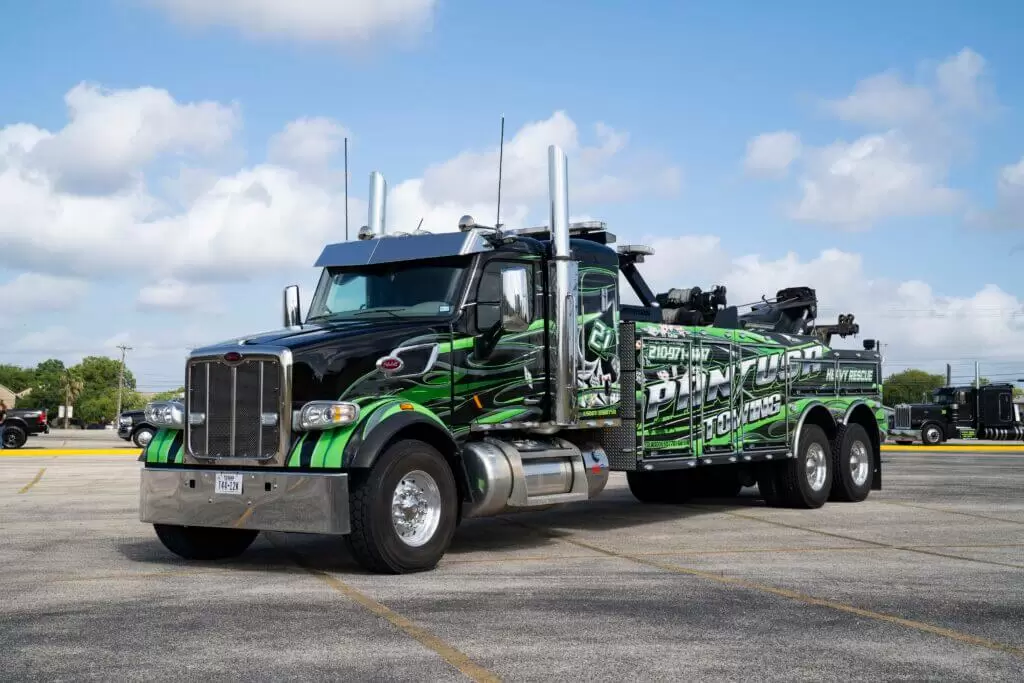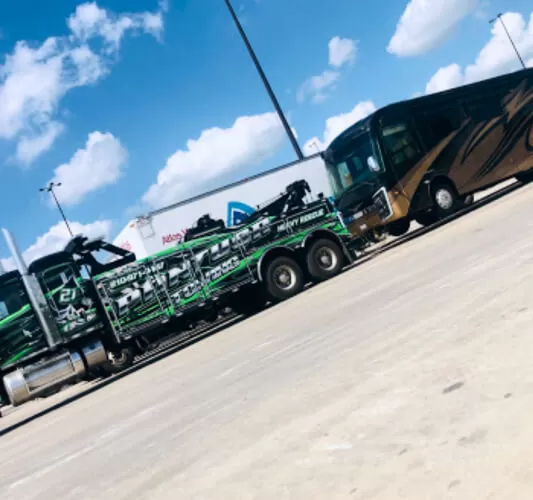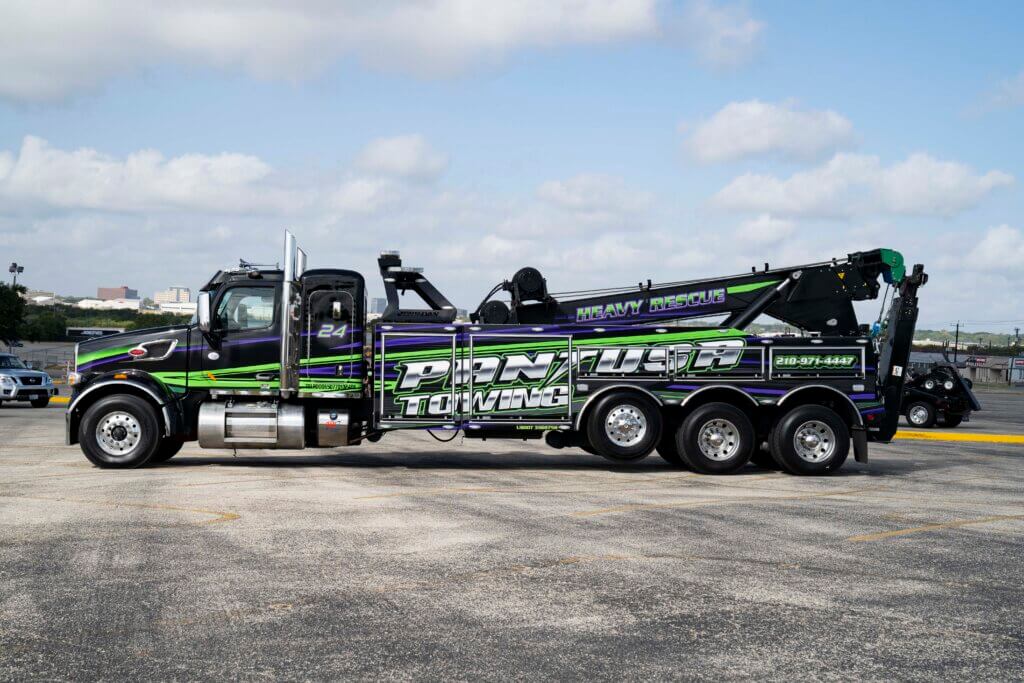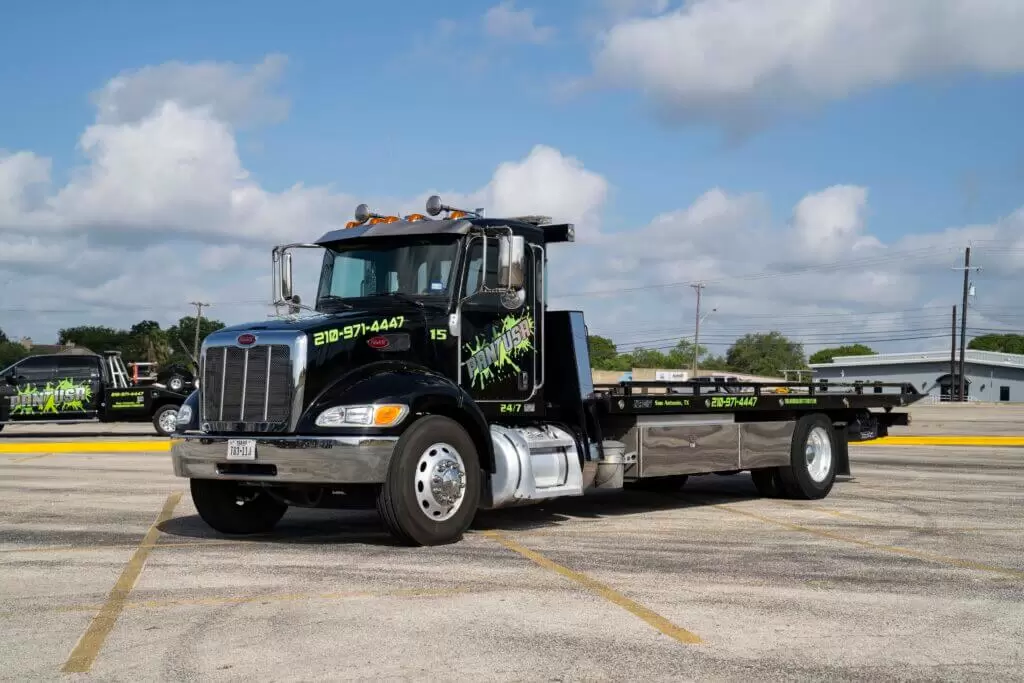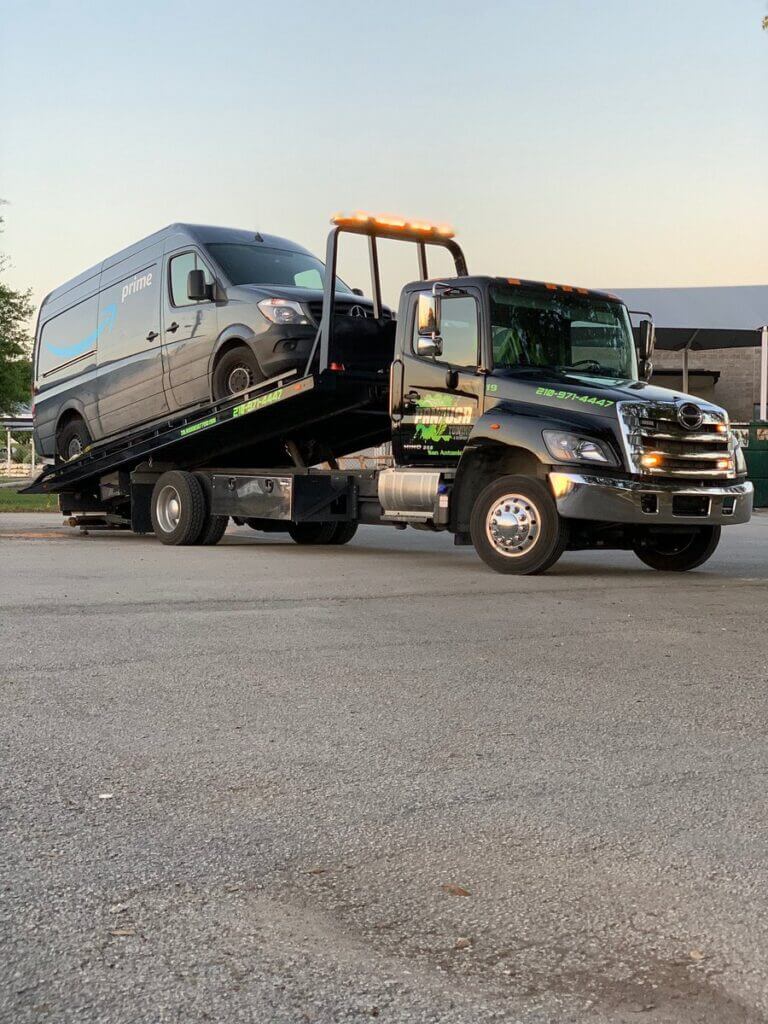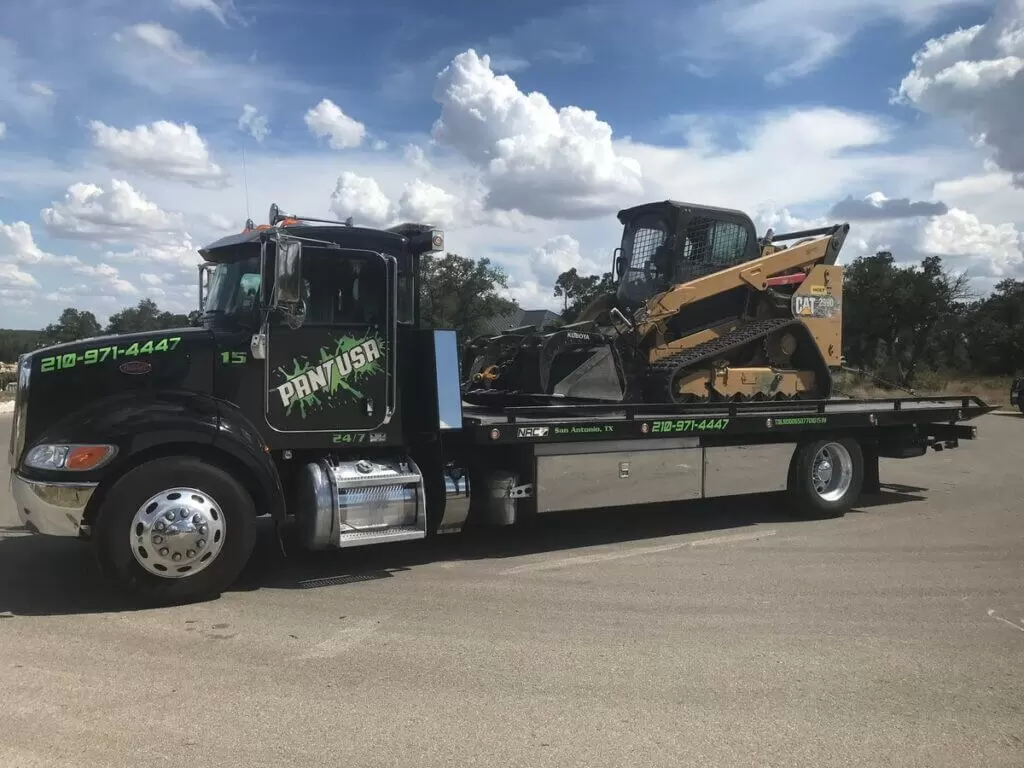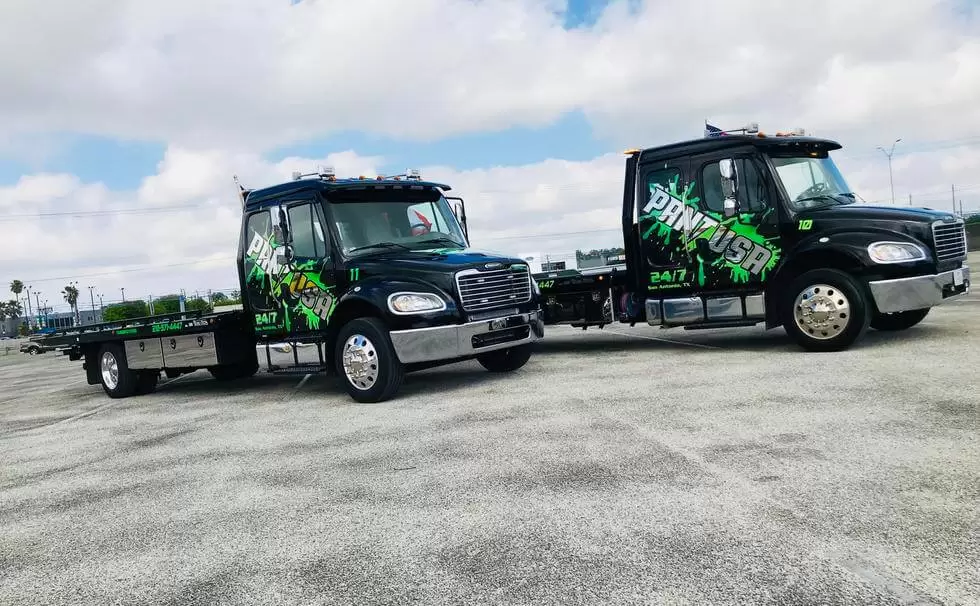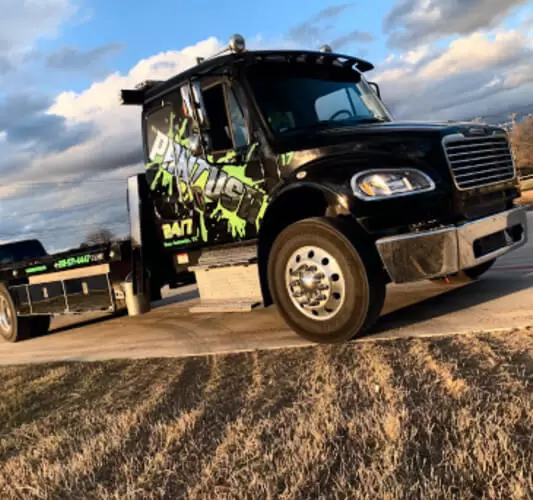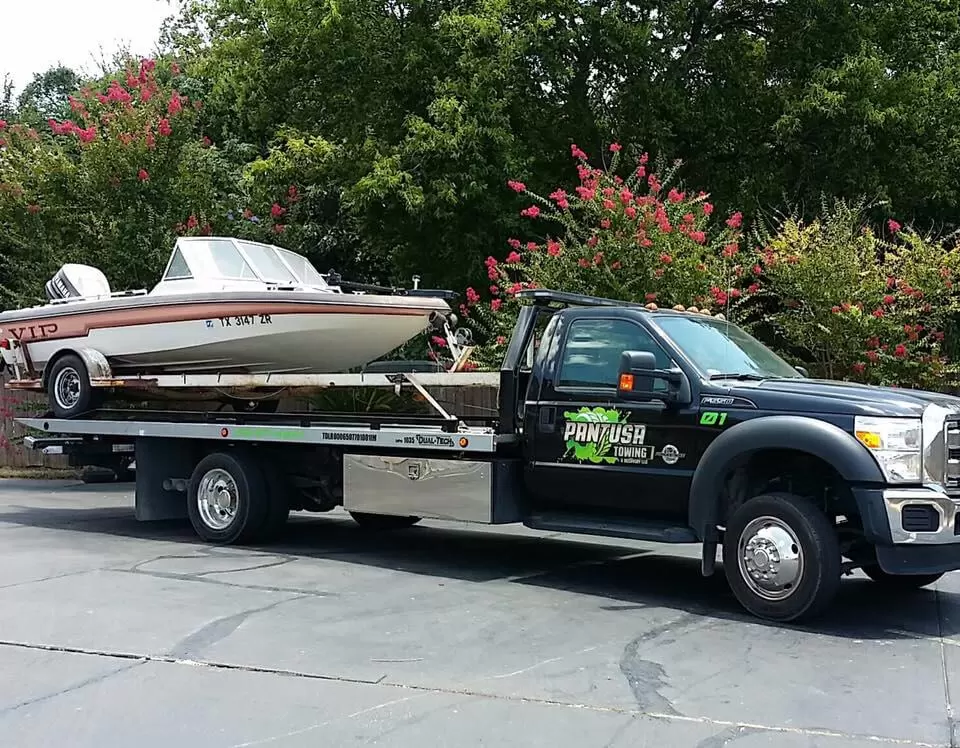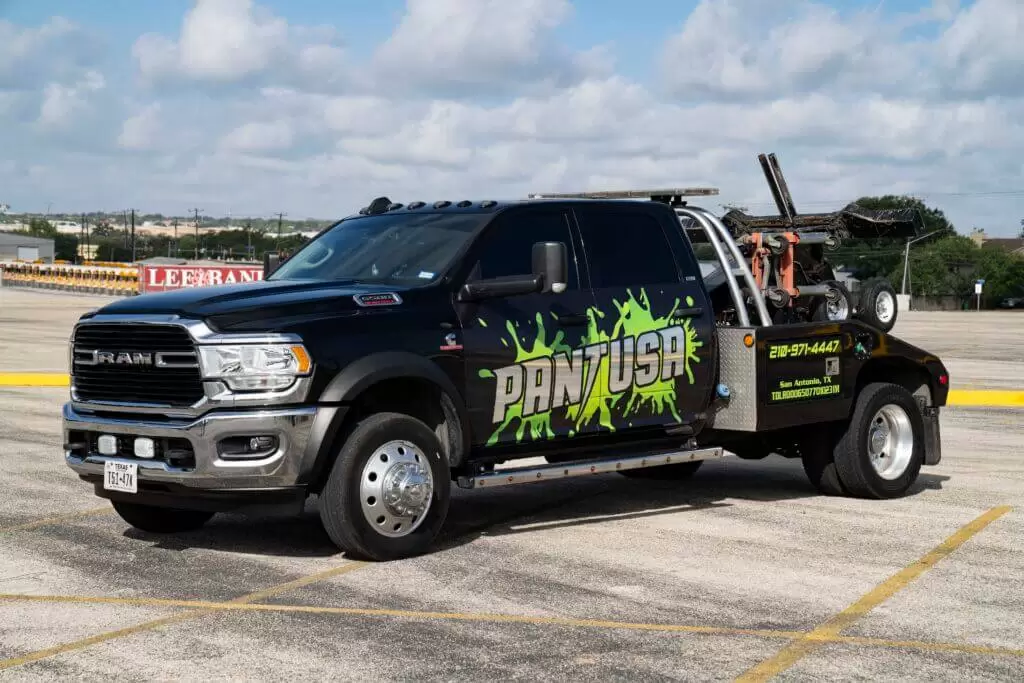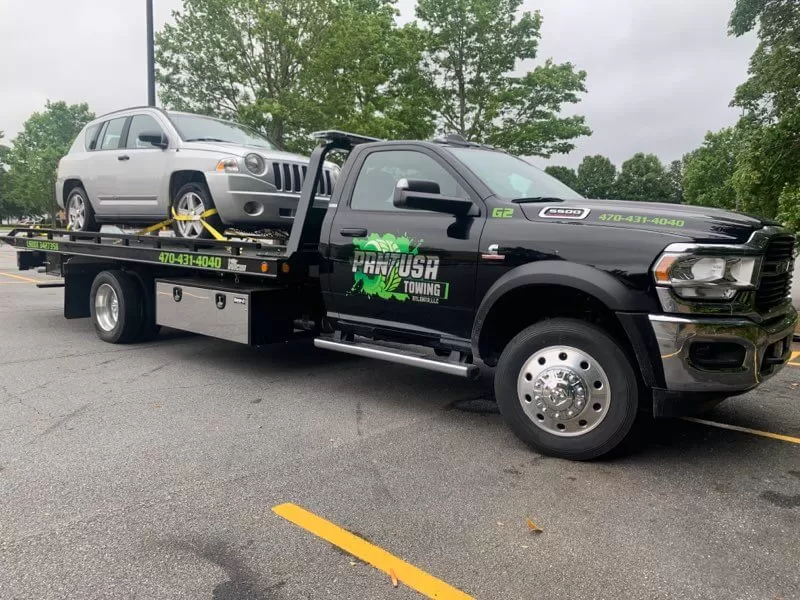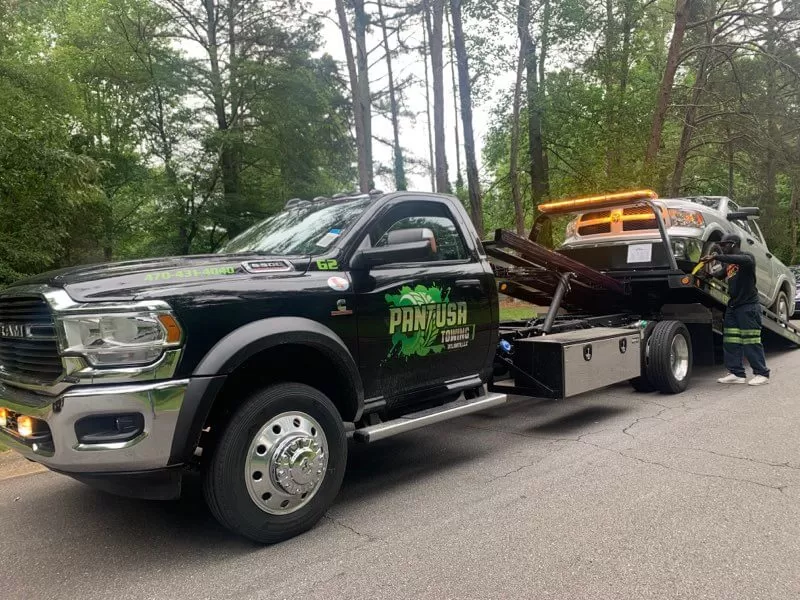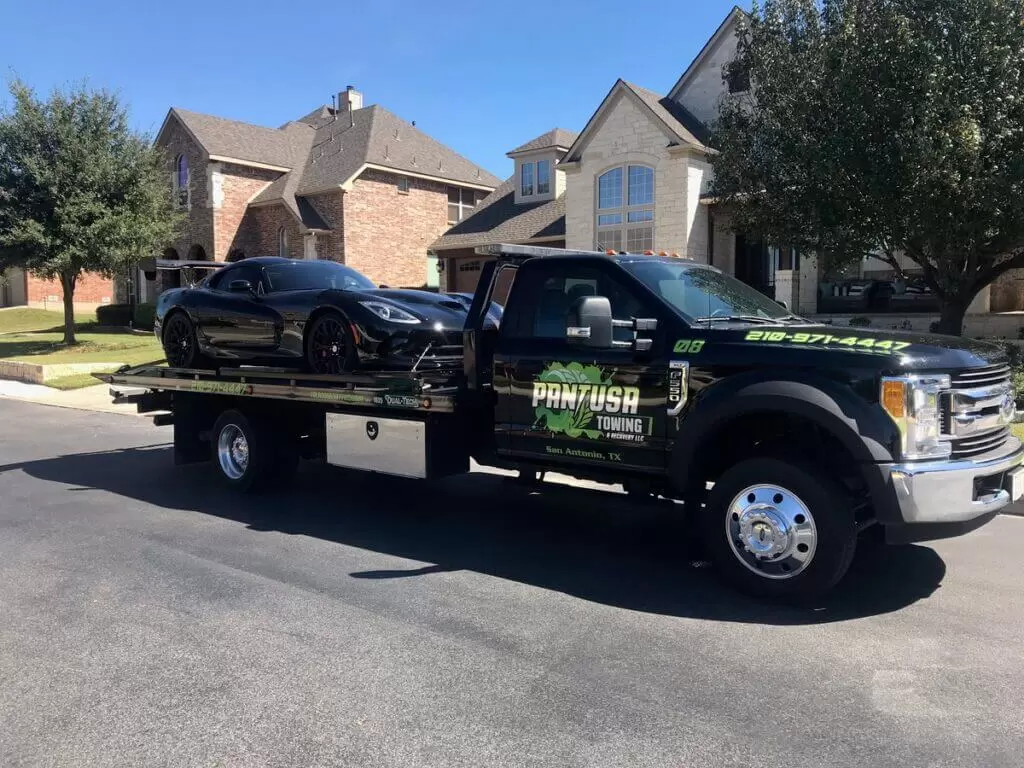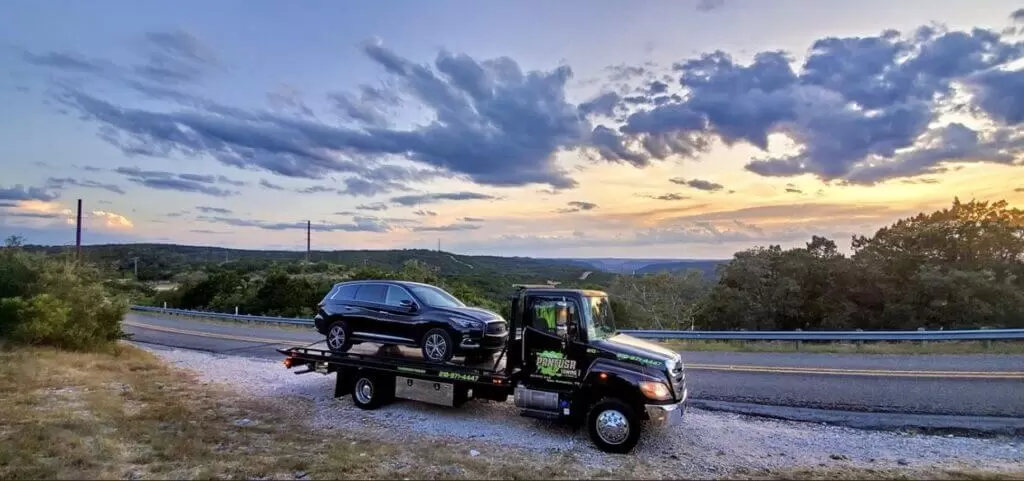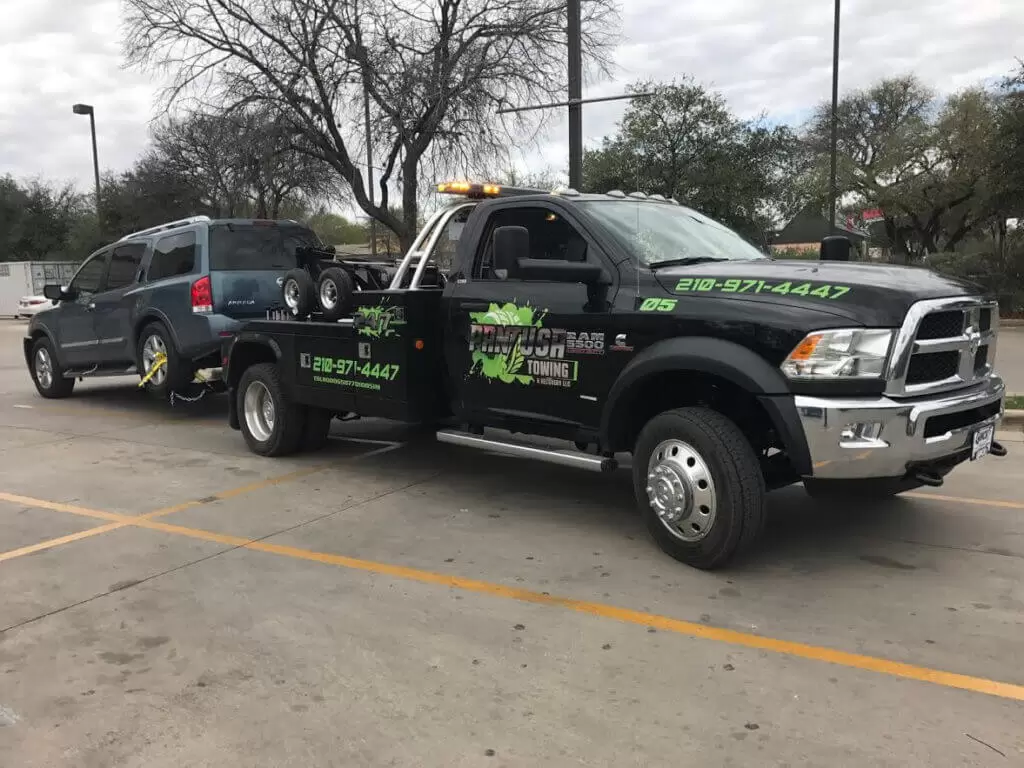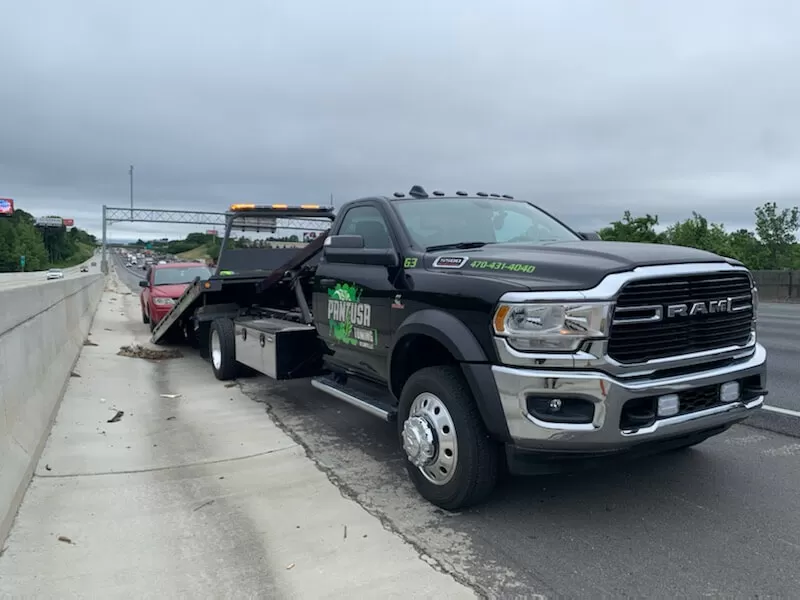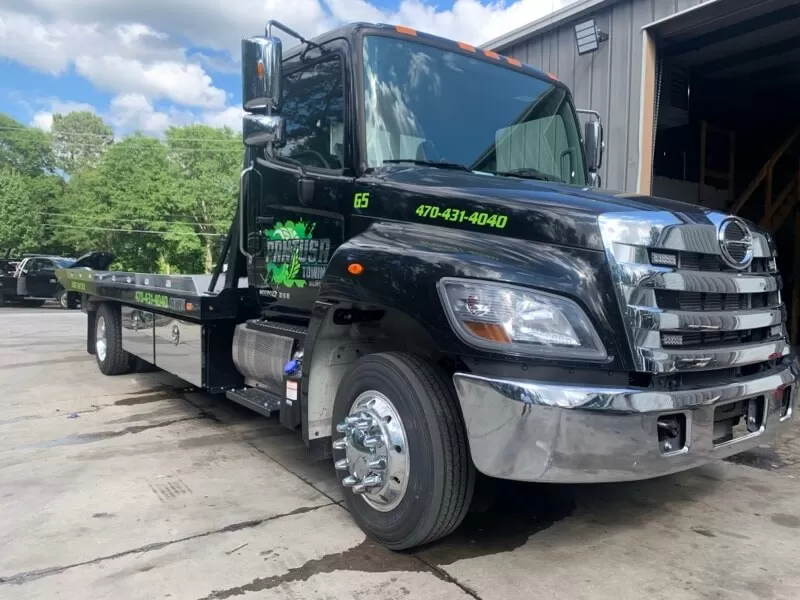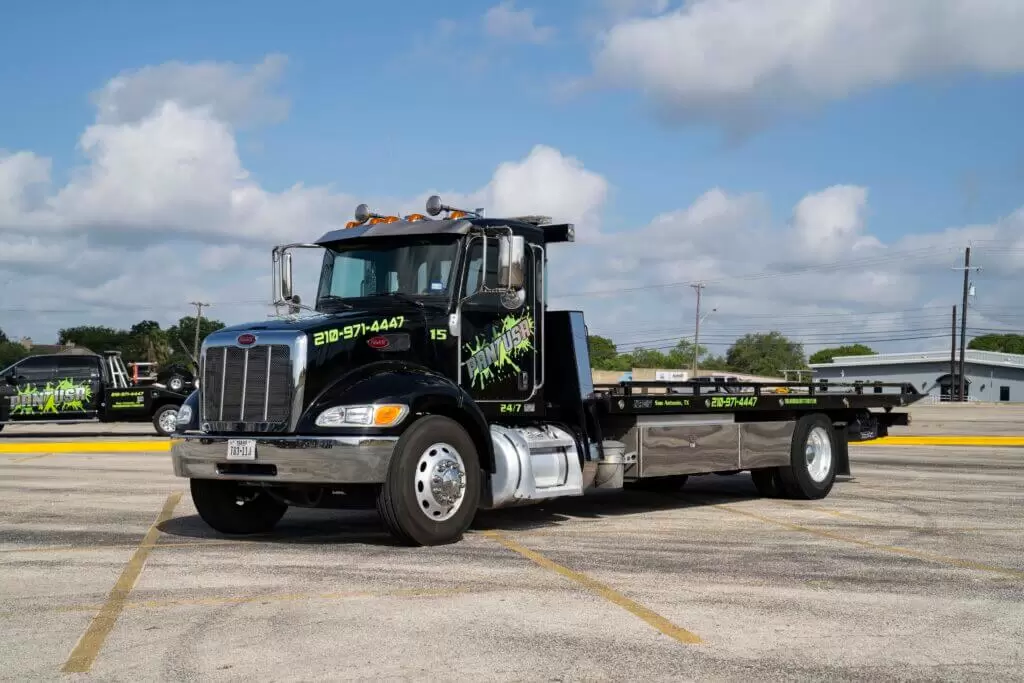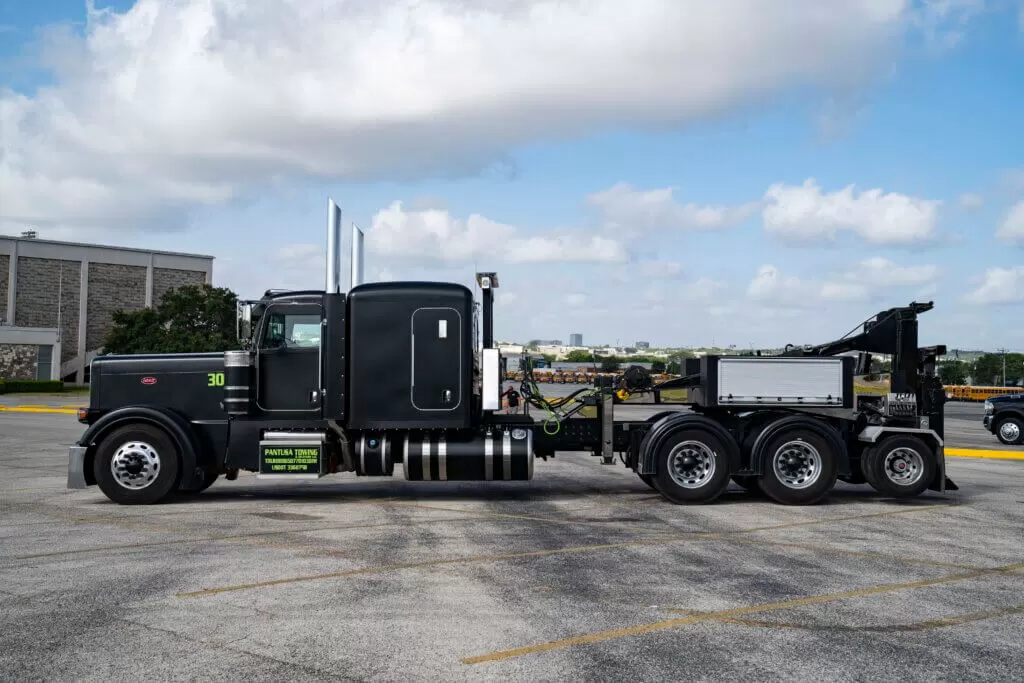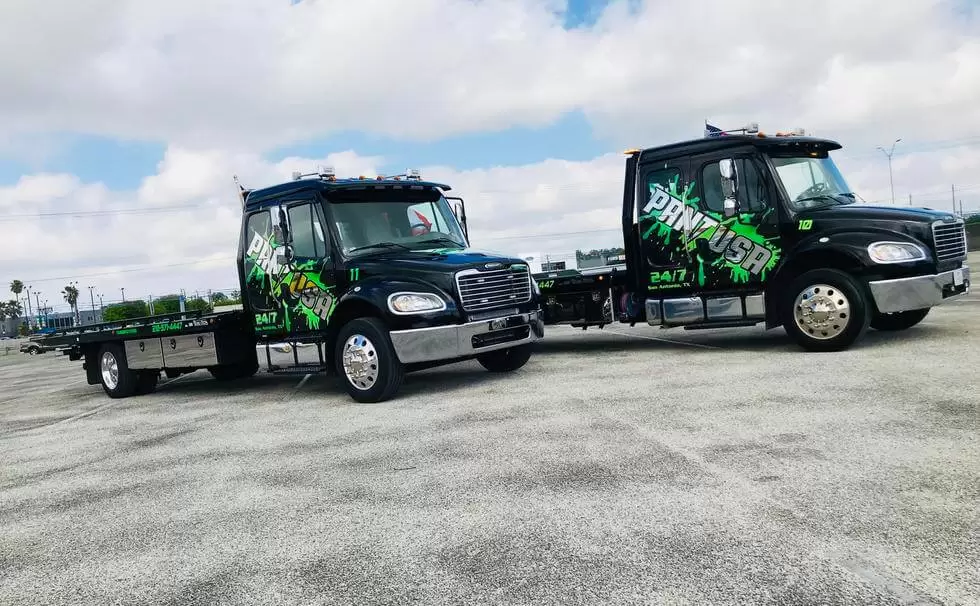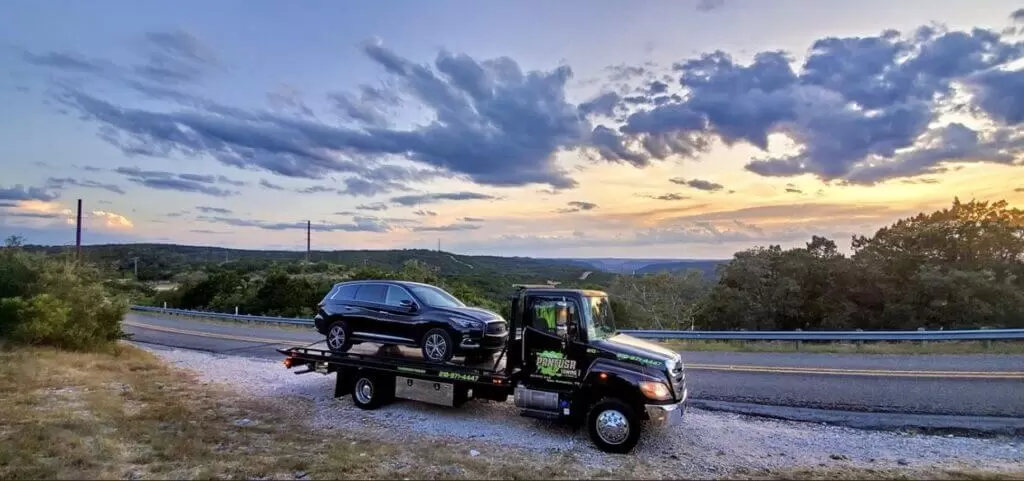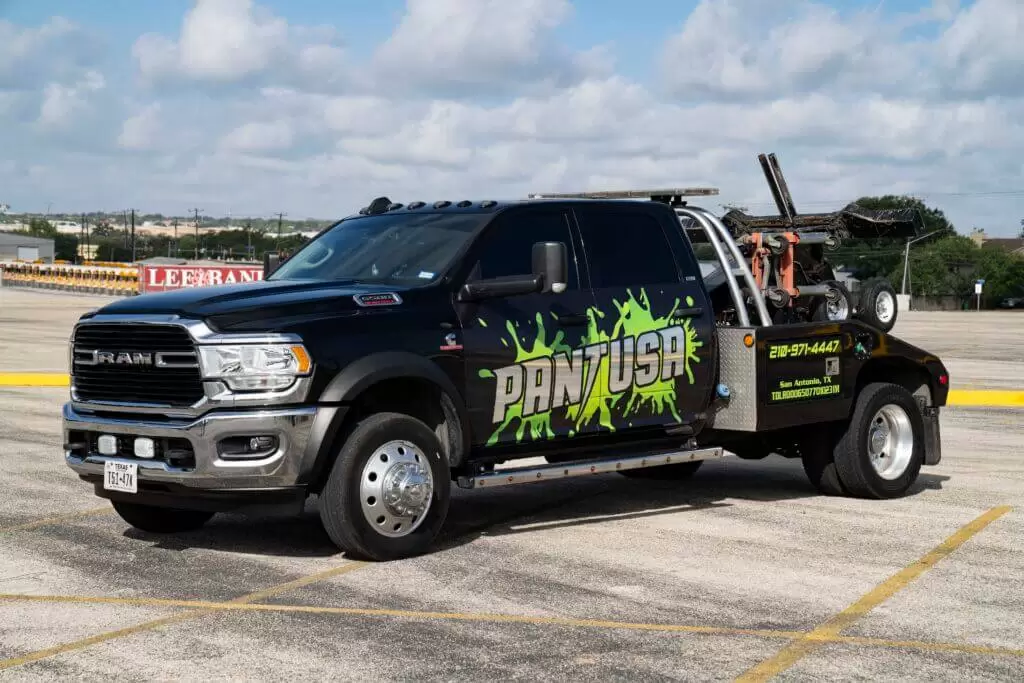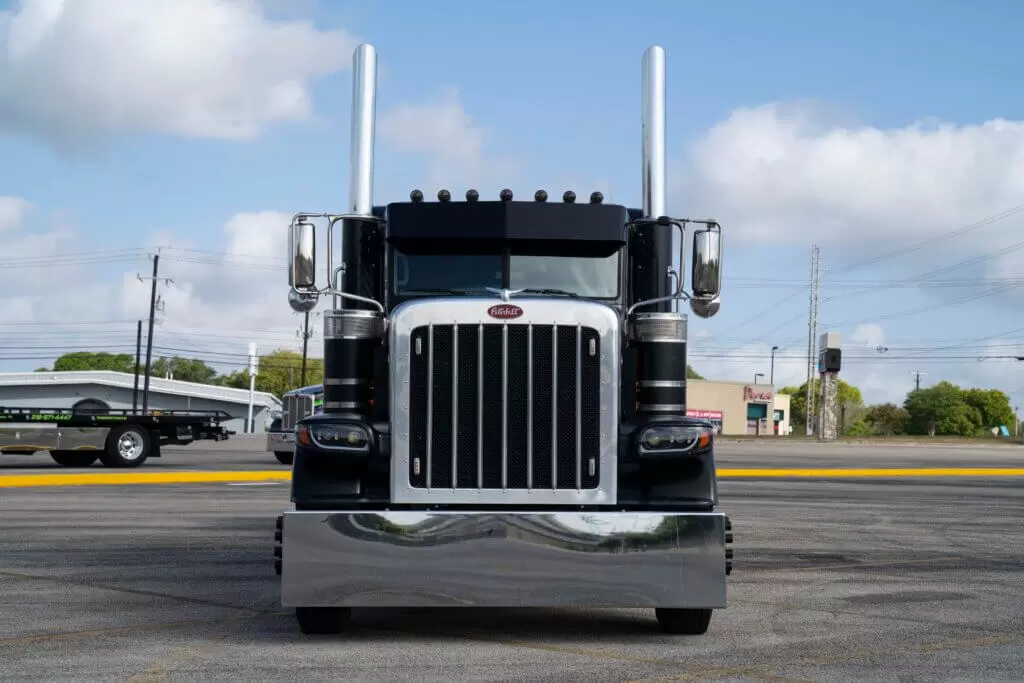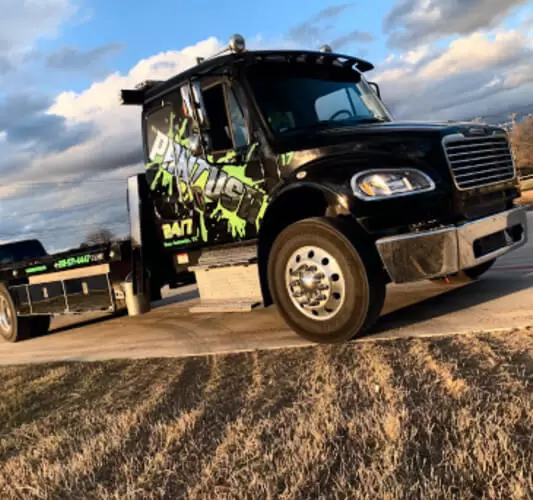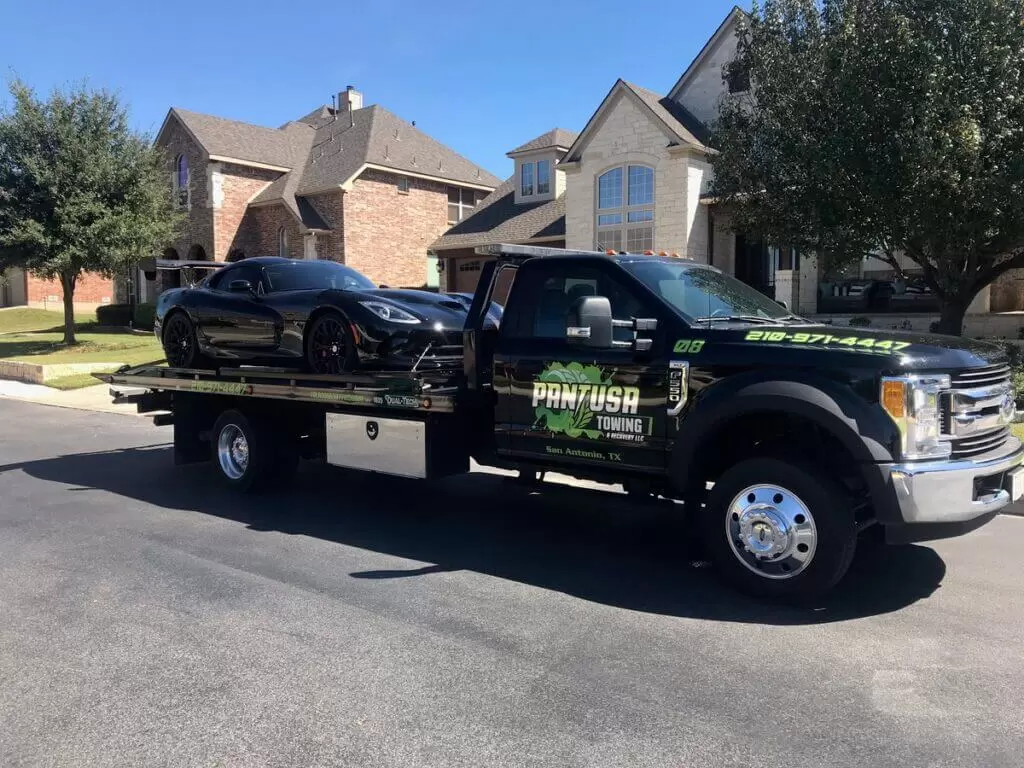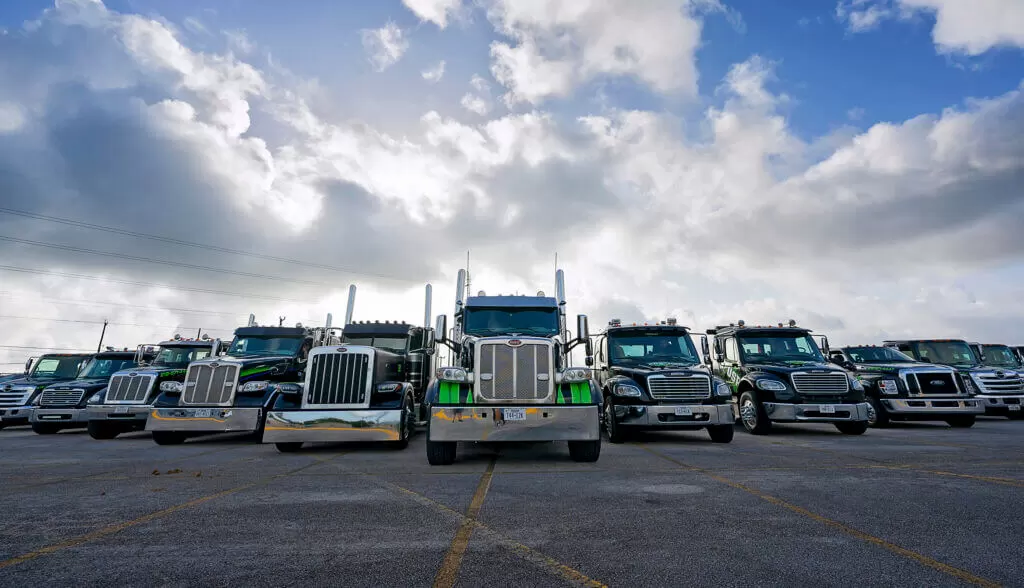 Your Trusted Towing and Recovery Service in Philadelphia, Pennsylvania
Experienced Tow Truck Service
With experienced personnel and the right equipment, we have your local towing and recovery needs covered day or night. We deliver efficient and safe towing when customers call for help. As a competitively priced towing service, we are also fully licensed and insured.
Through our towing and recovery service, we can remove your vehicle from a dangerous situation close to traffic or other hazards that are present after an accident. If you are searching for "car towing near me," you can count on our team to safely and promptly move your vehicle to a safer destination of your choice.
Before You Contact Us, Do This
If your vehicle has broken down, become disabled, or sustained damage in a car crash and requires a tow, we have you covered in the Philadelphia, Pennsylvania area. However, before calling us, you and your passengers should leave the vehicle safely if possible. Exiting the vehicle away from the traffic flow is wise.
Remember to take your most important possessions with you. If exiting the vehicle is unsafe or not possible, stay where you are in your seat and remain buckled. When you search for a "tow truck service near me" or "roadside assistance near me," choose the professionals at Pantusa Towing.
Contact a Towing Service Near Me
For more information about the roadside assistance, towing, and local recovery services we offer in Philadelphia, Pennsylvania, give us a call today at (267) 310-0220 or drop us a message through contact form.