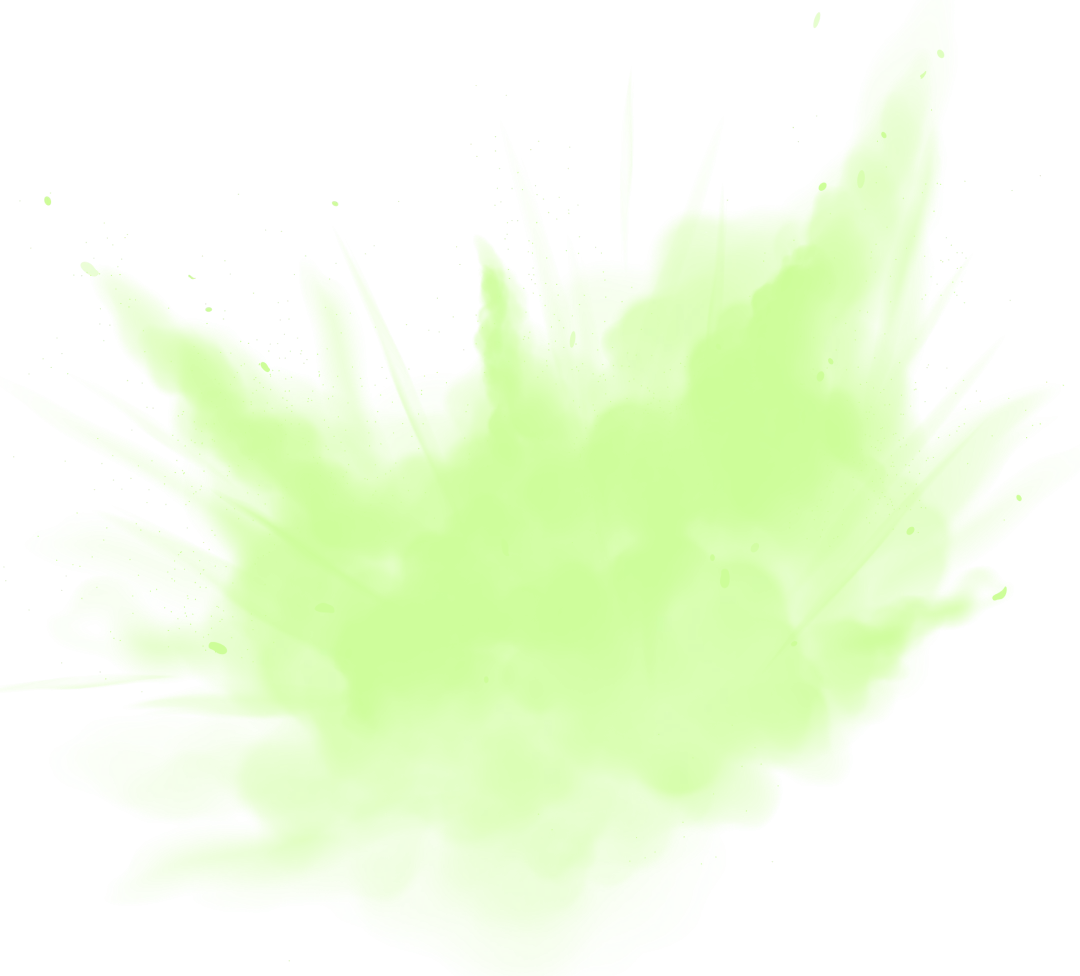 Trucking and Hauling Services in Philadelphia, Pennsylvania
At Pantusa Towing Philadelphia, LLC, our trucking experts and towing professionals are ready to handle your hauling needs in the Philadelphia, Pennsylvania area with care and efficiency. We have the equipment and experience to perform your heavy load hauls safely and on-time. Our services include the moving of construction materials and equipment, in addition to hauling recycling.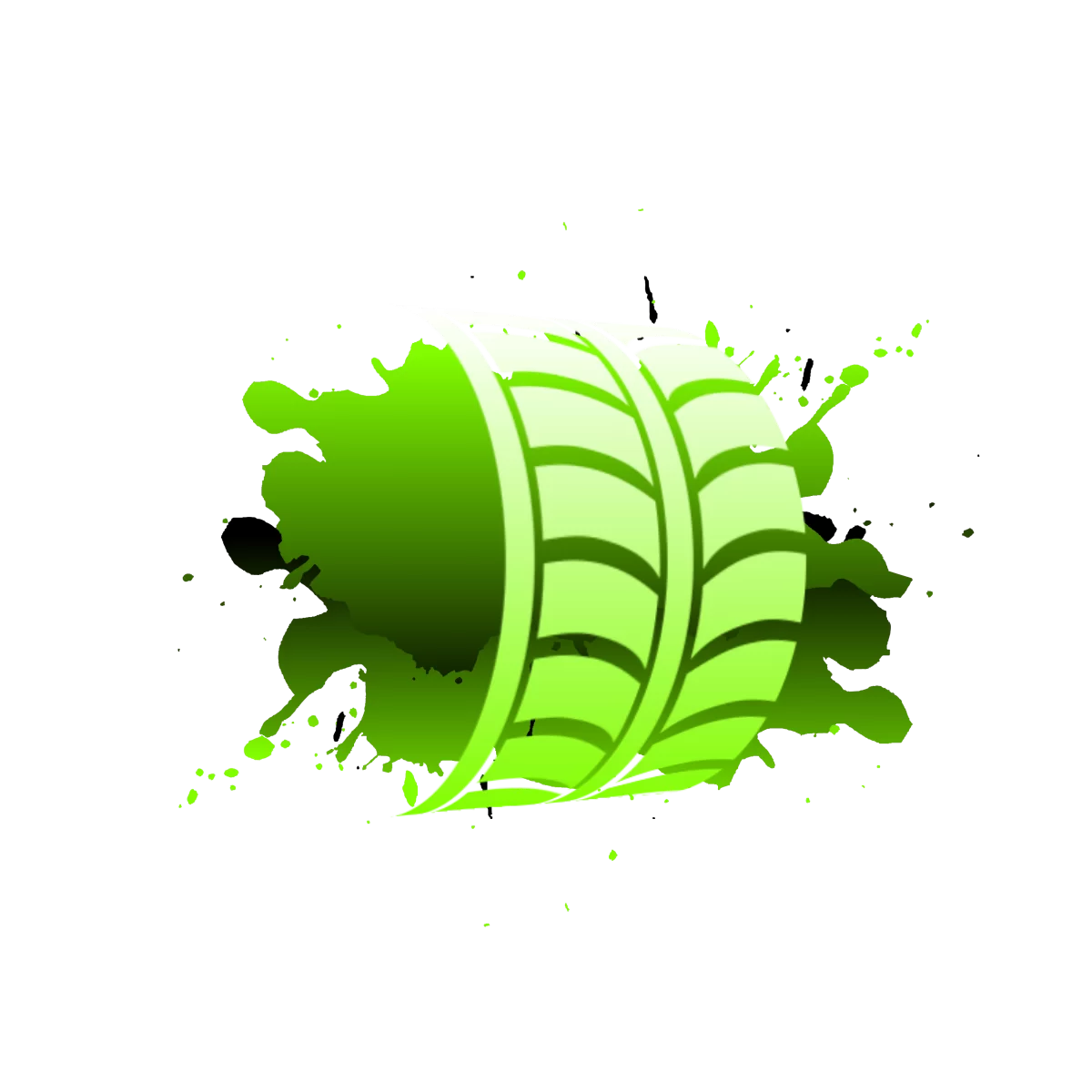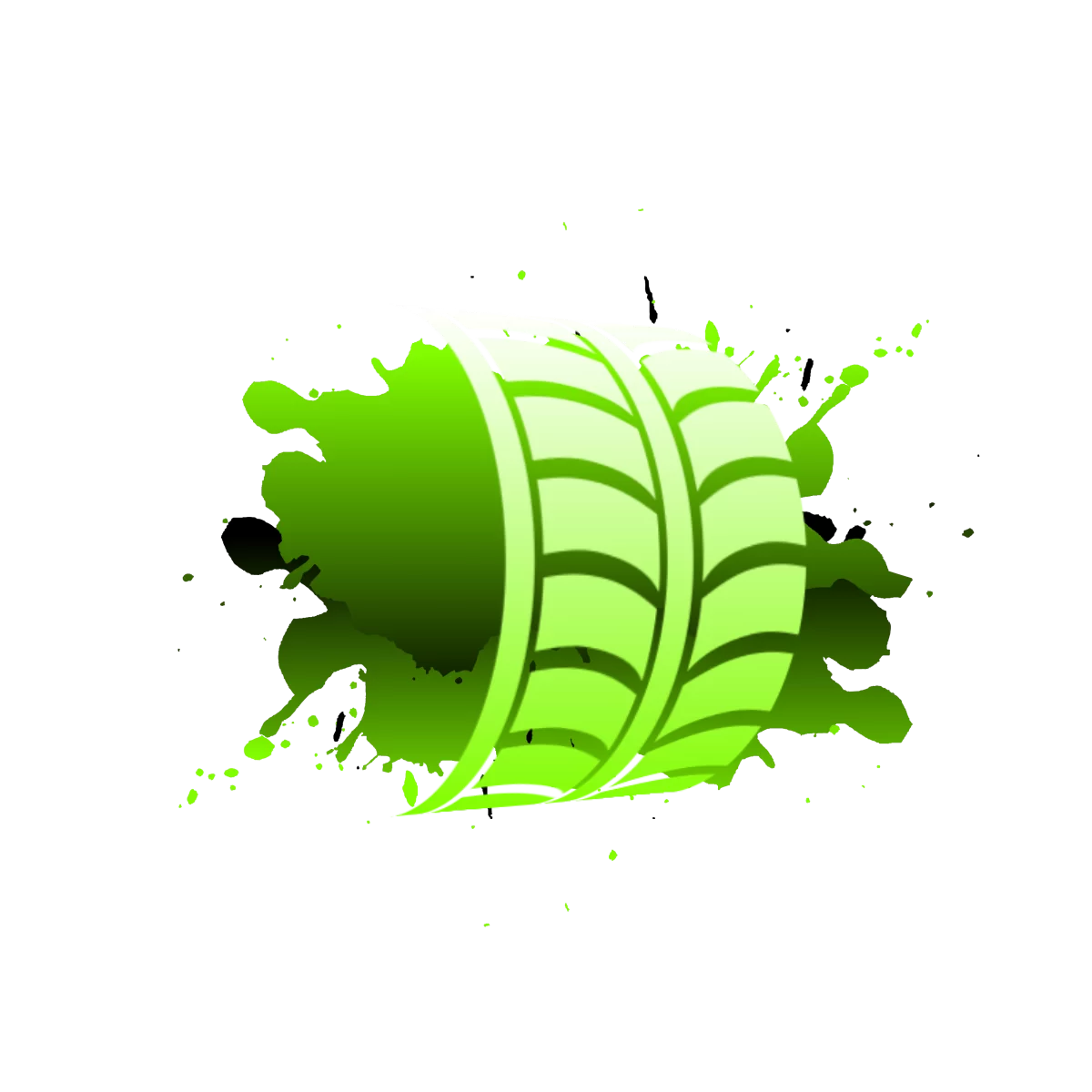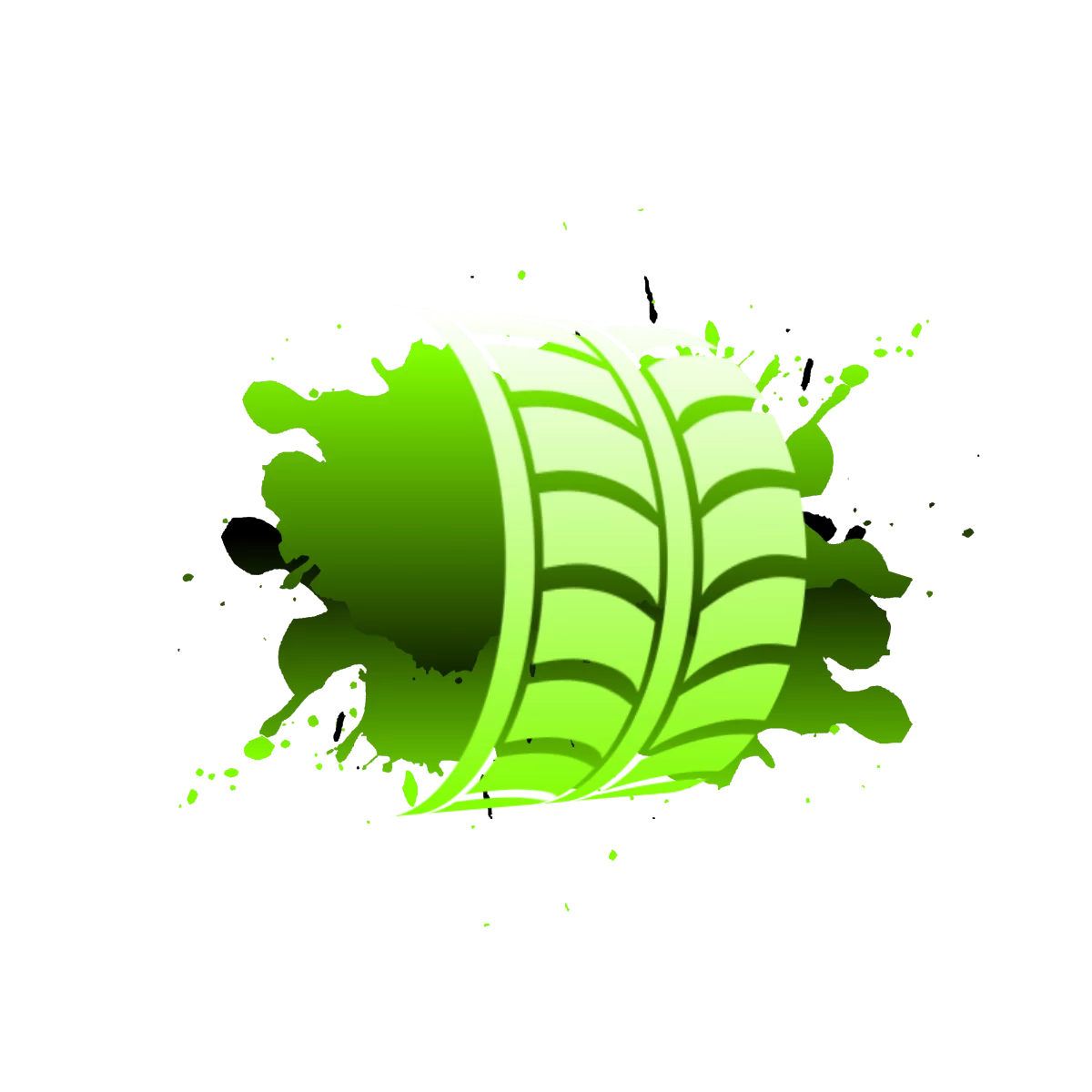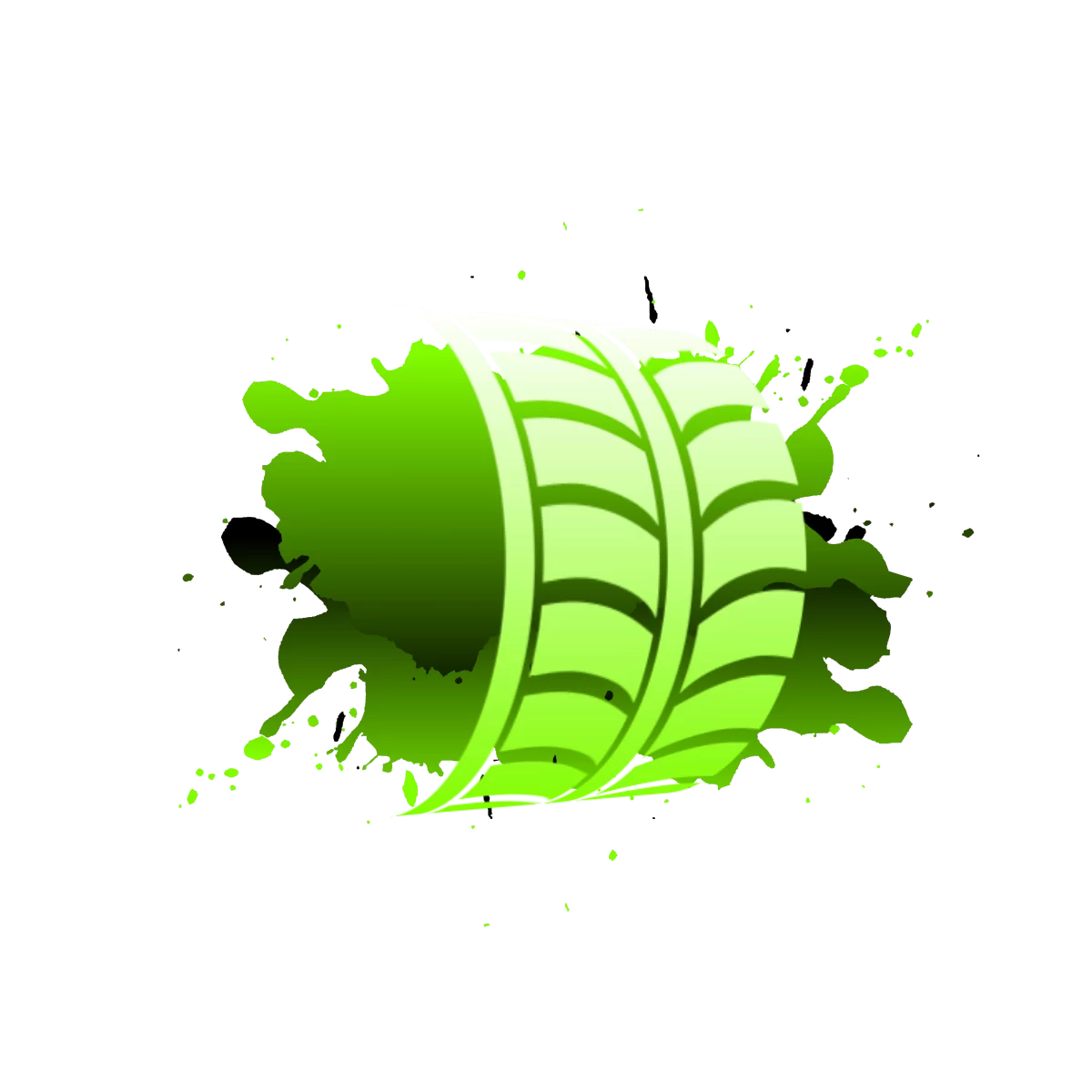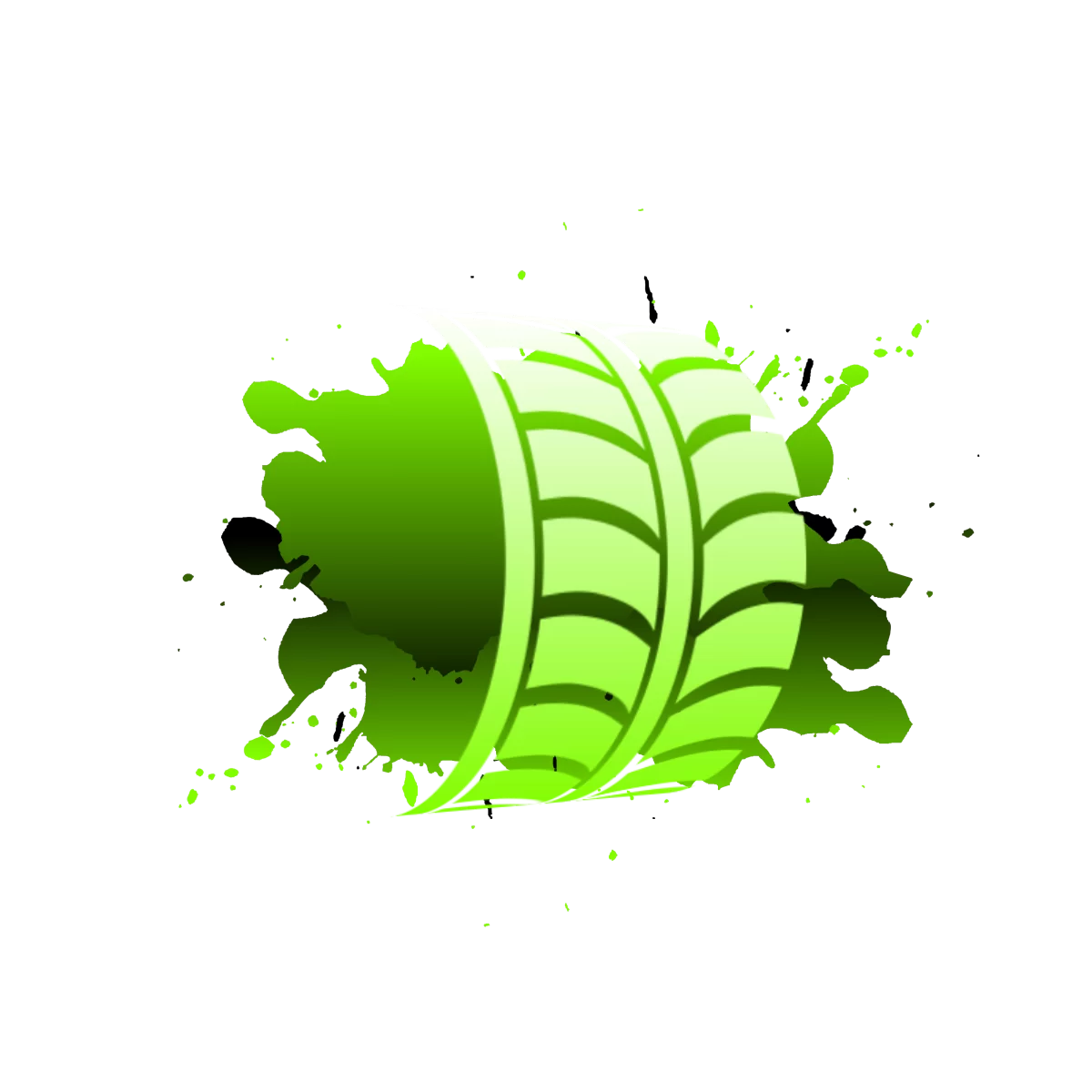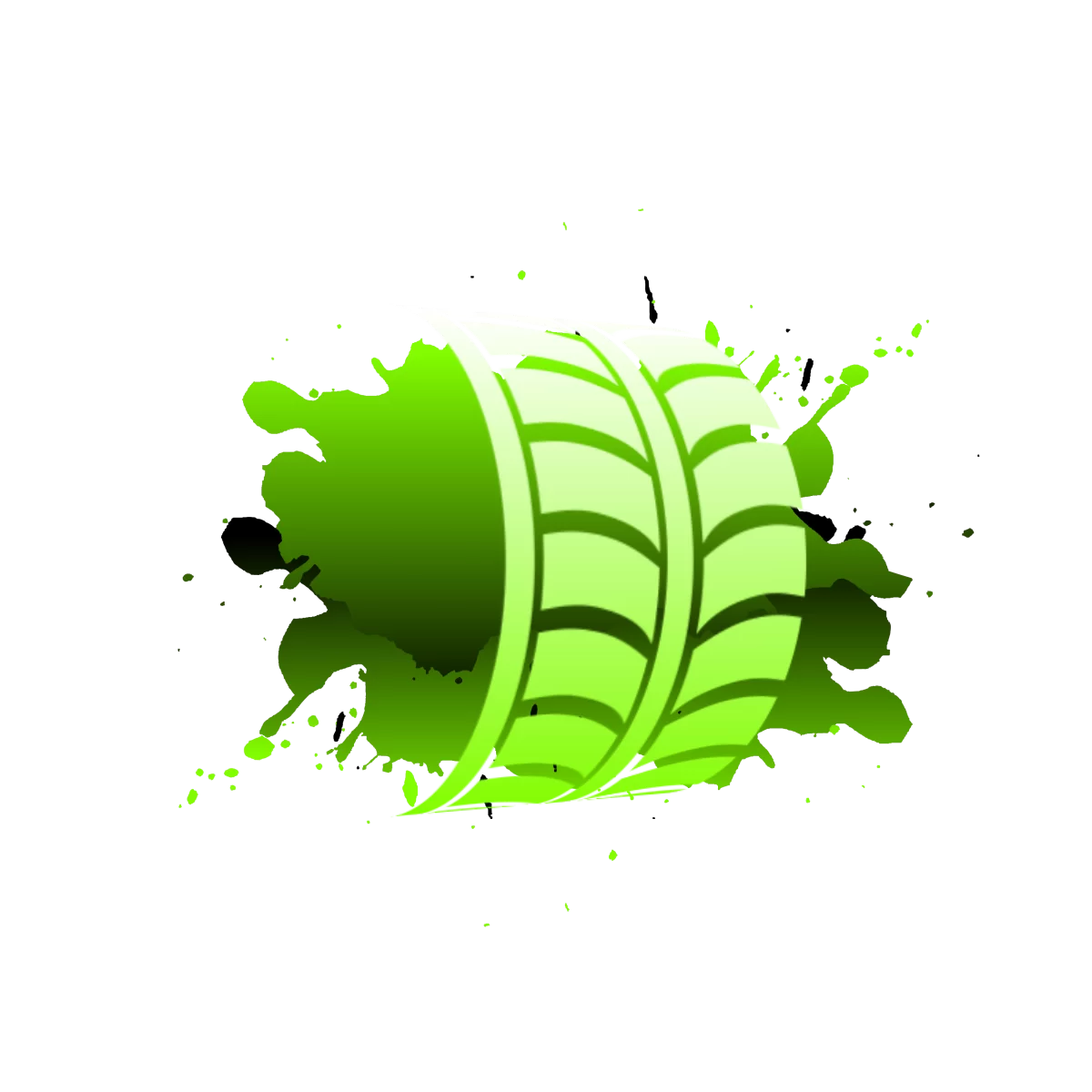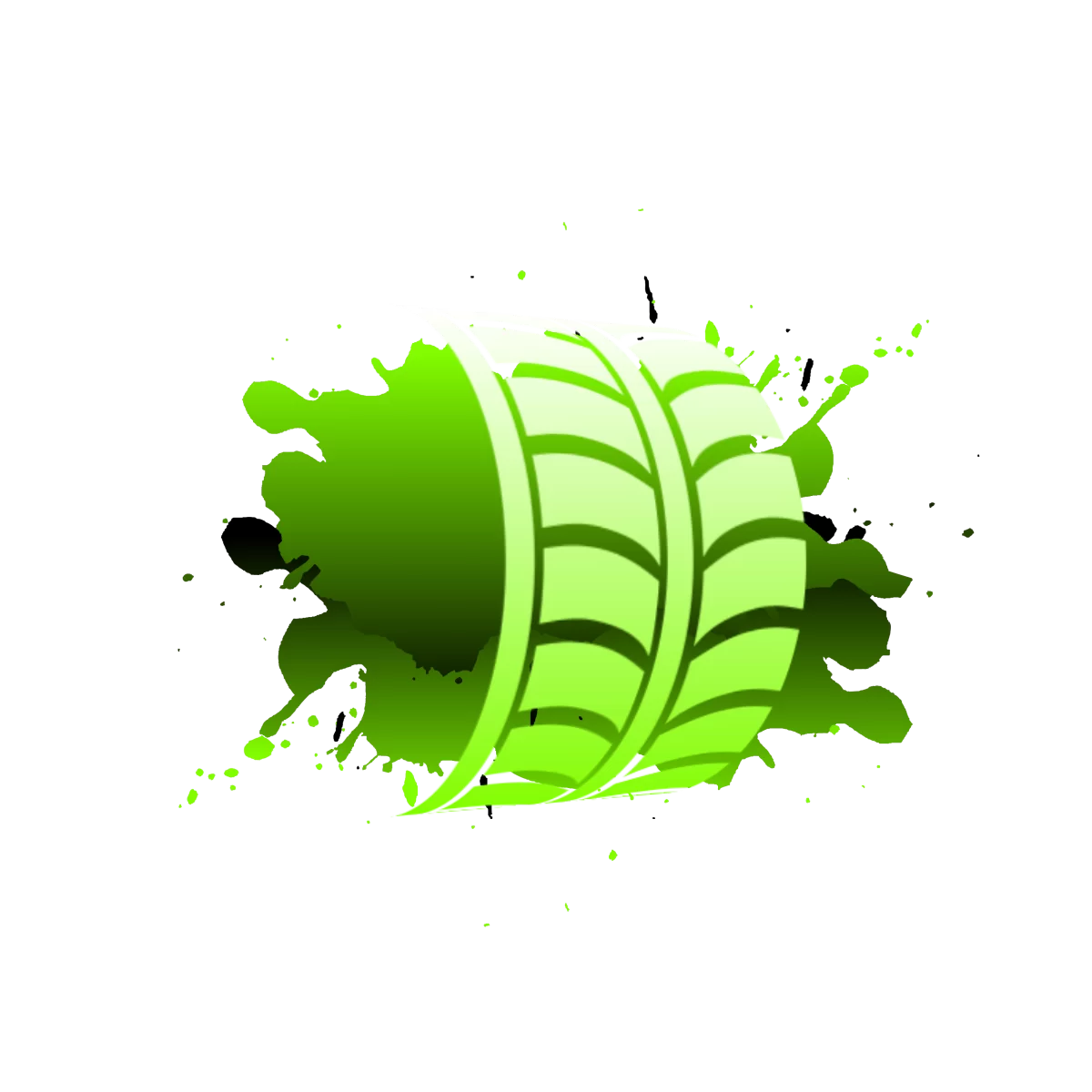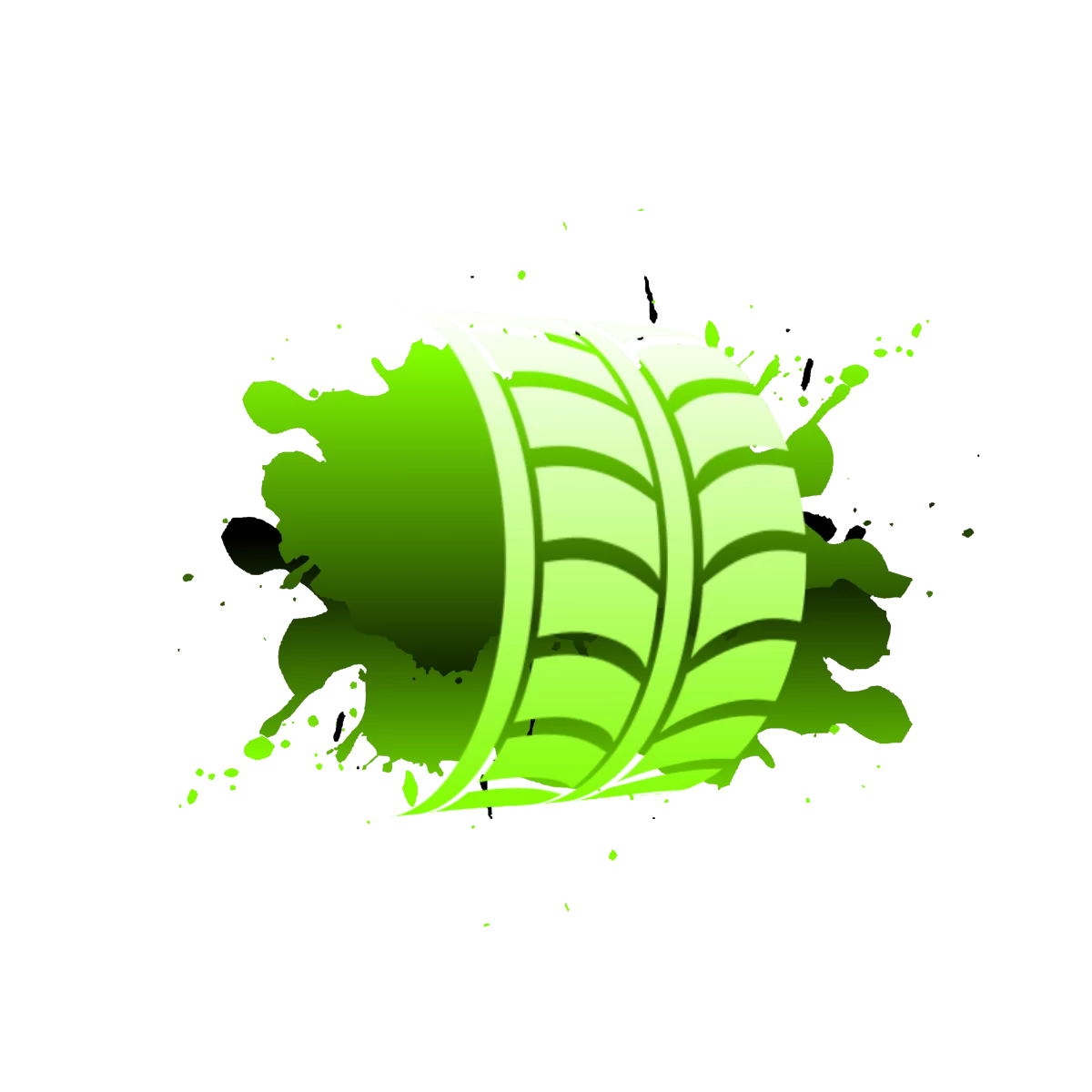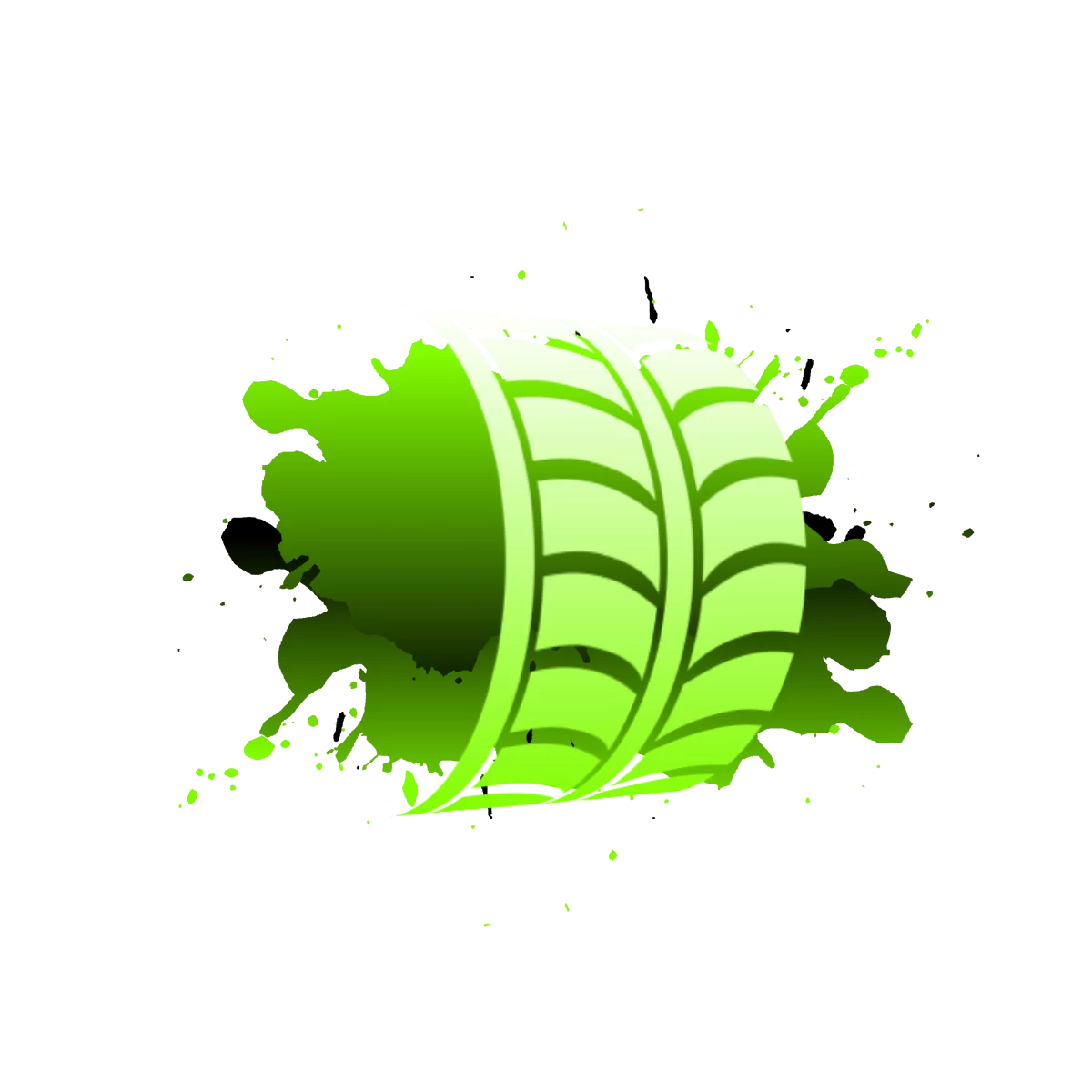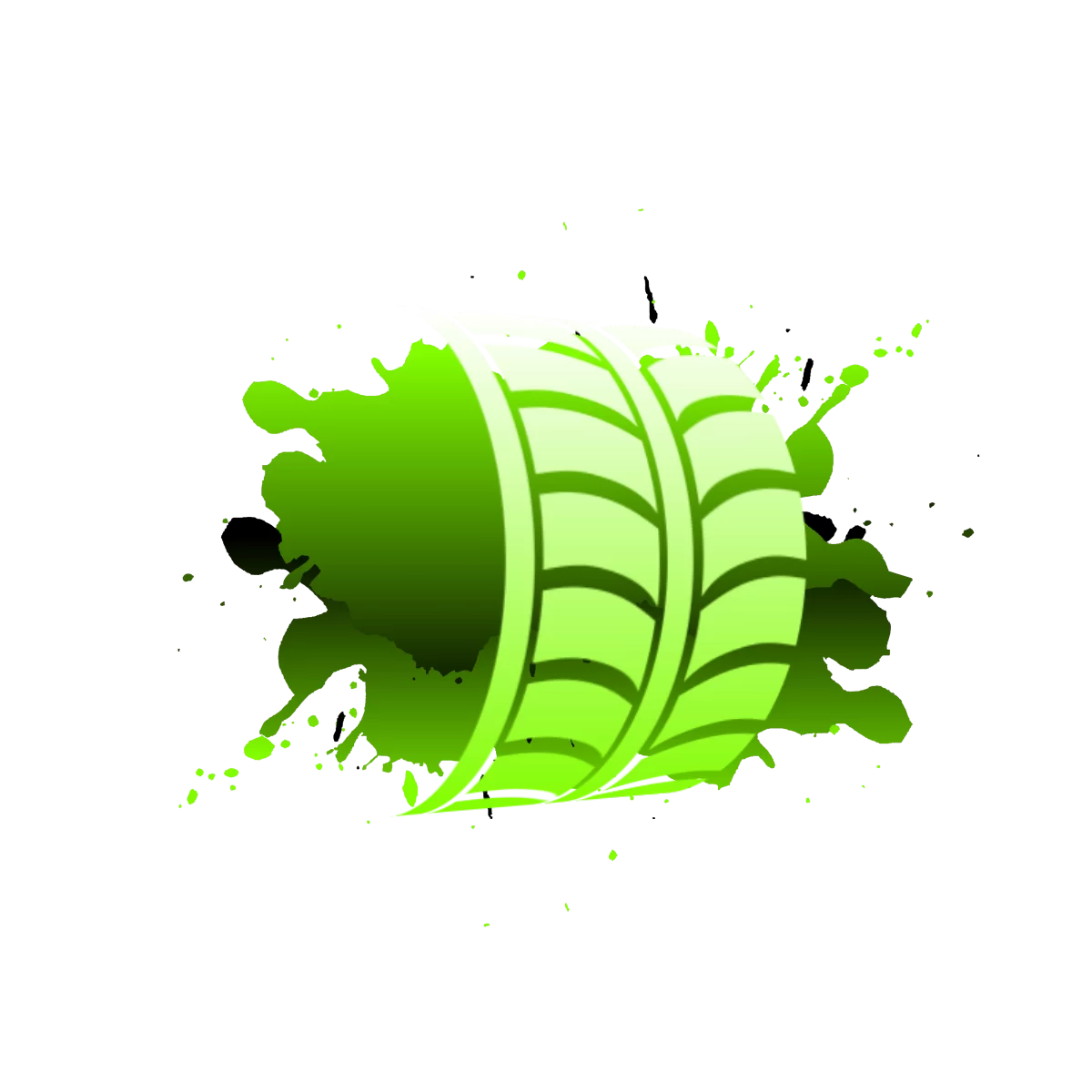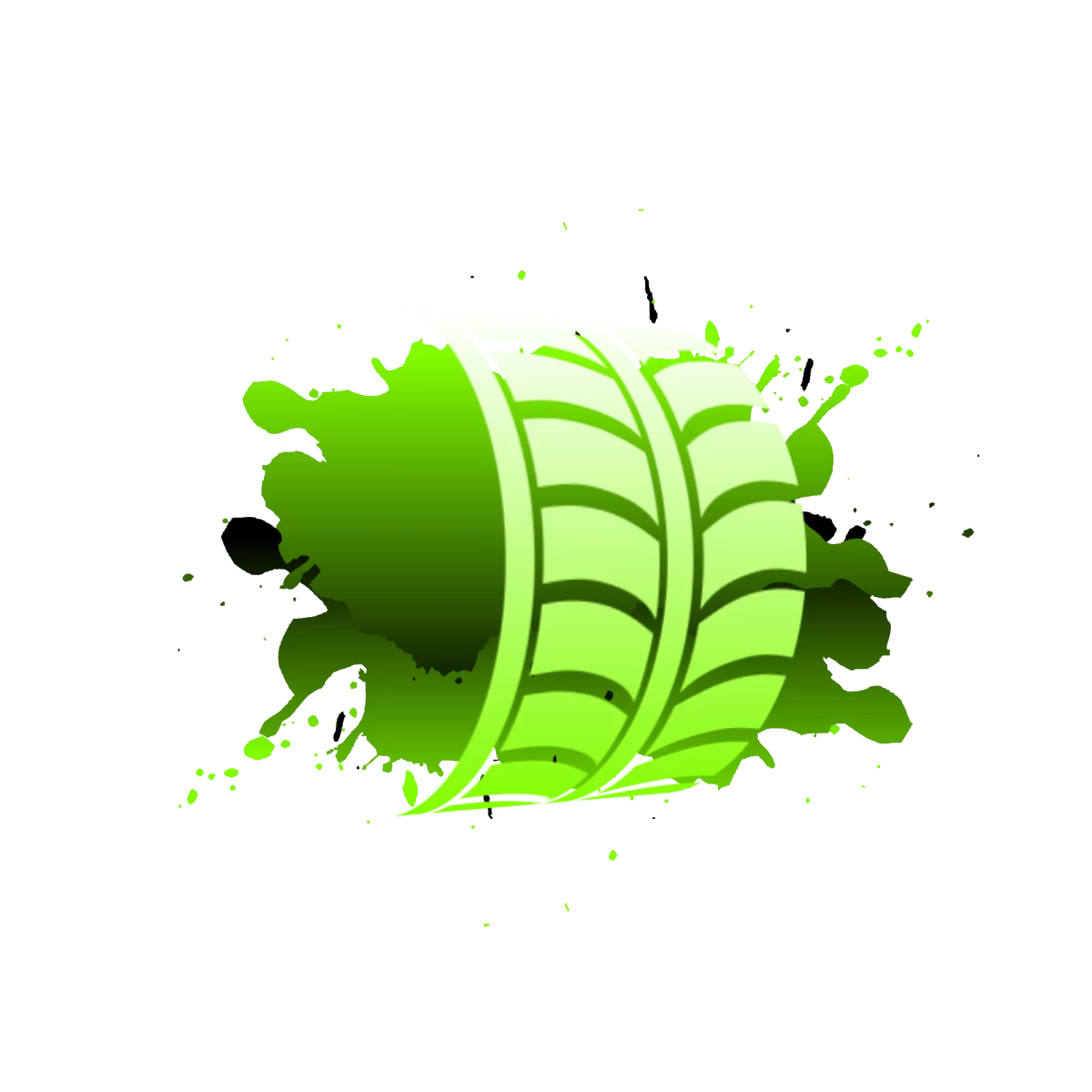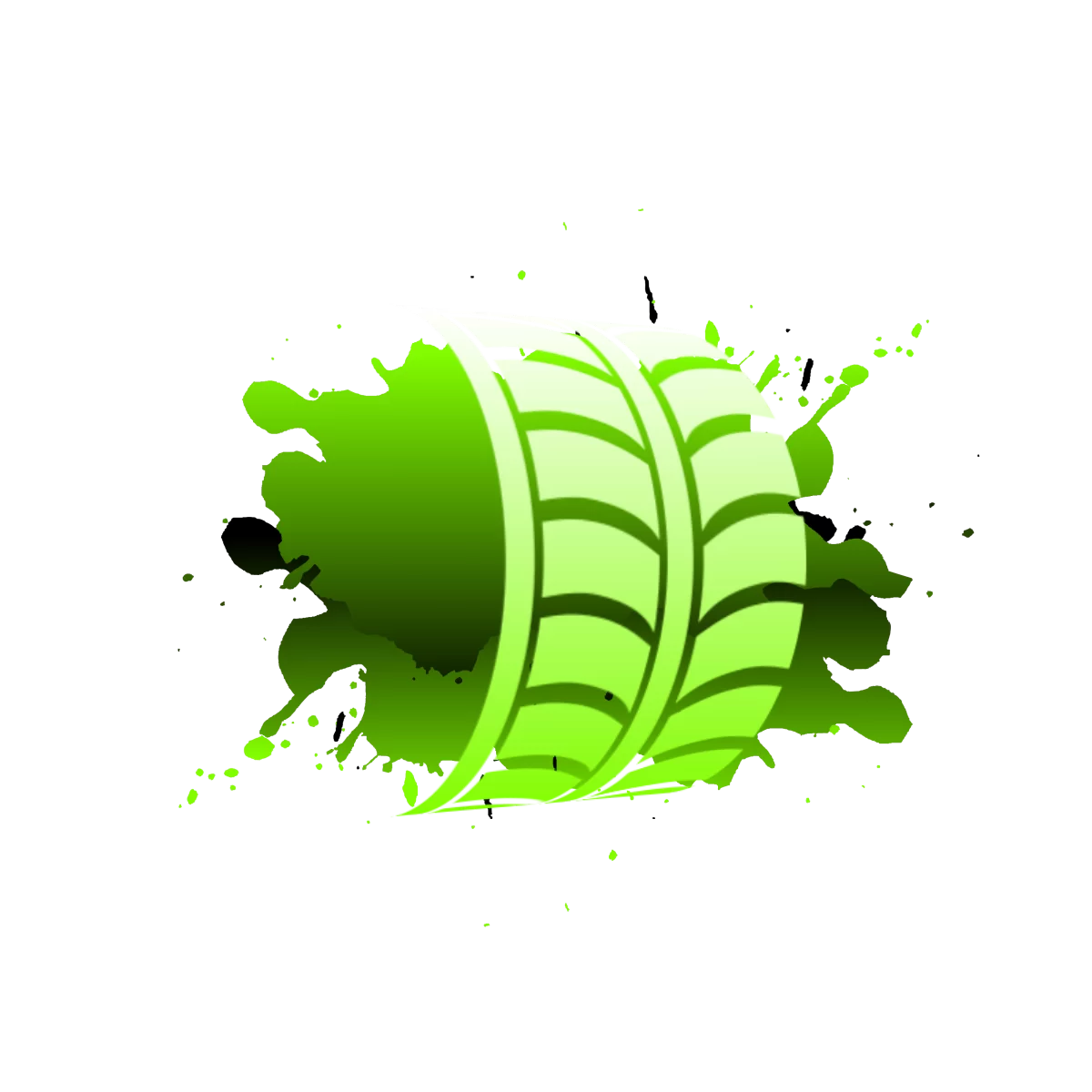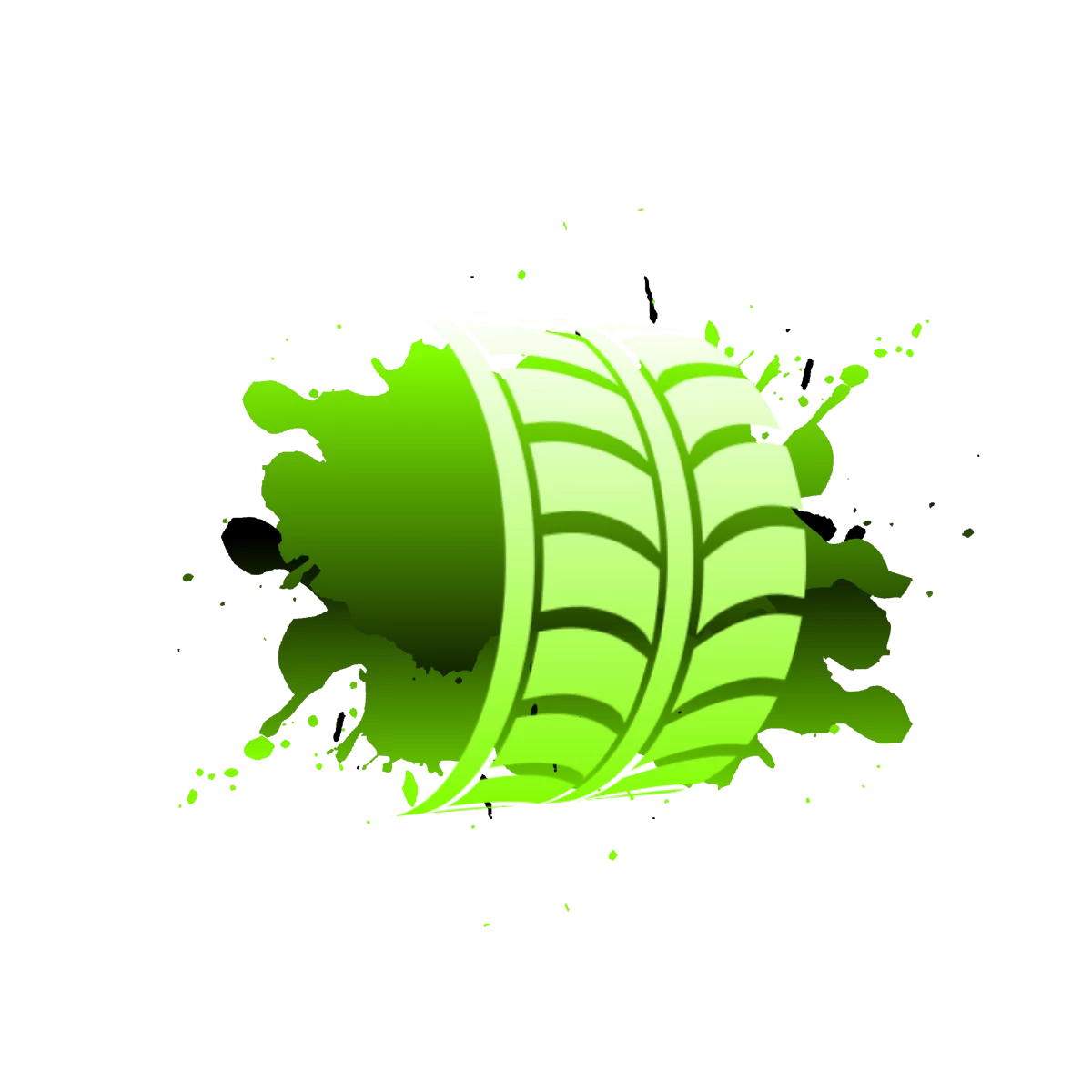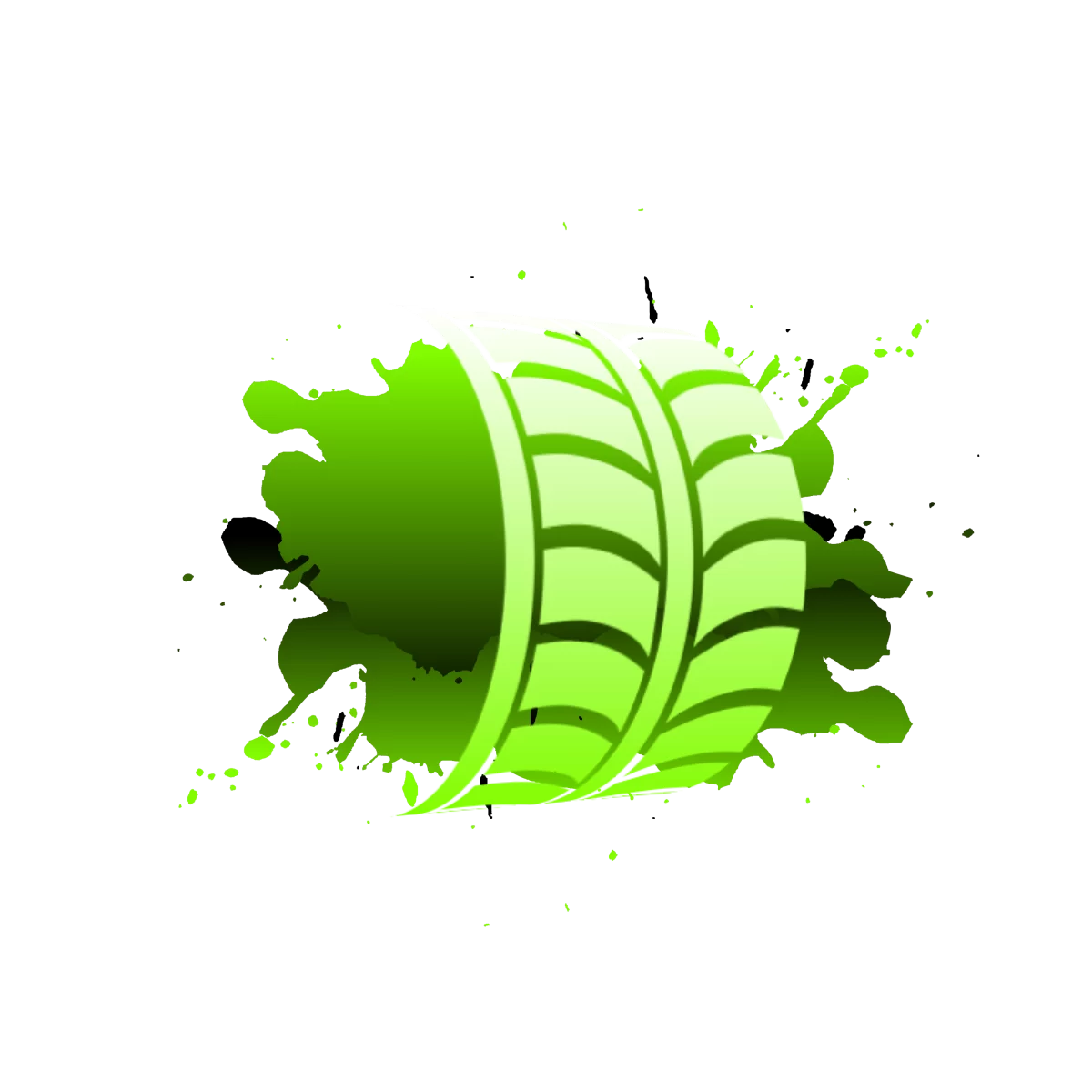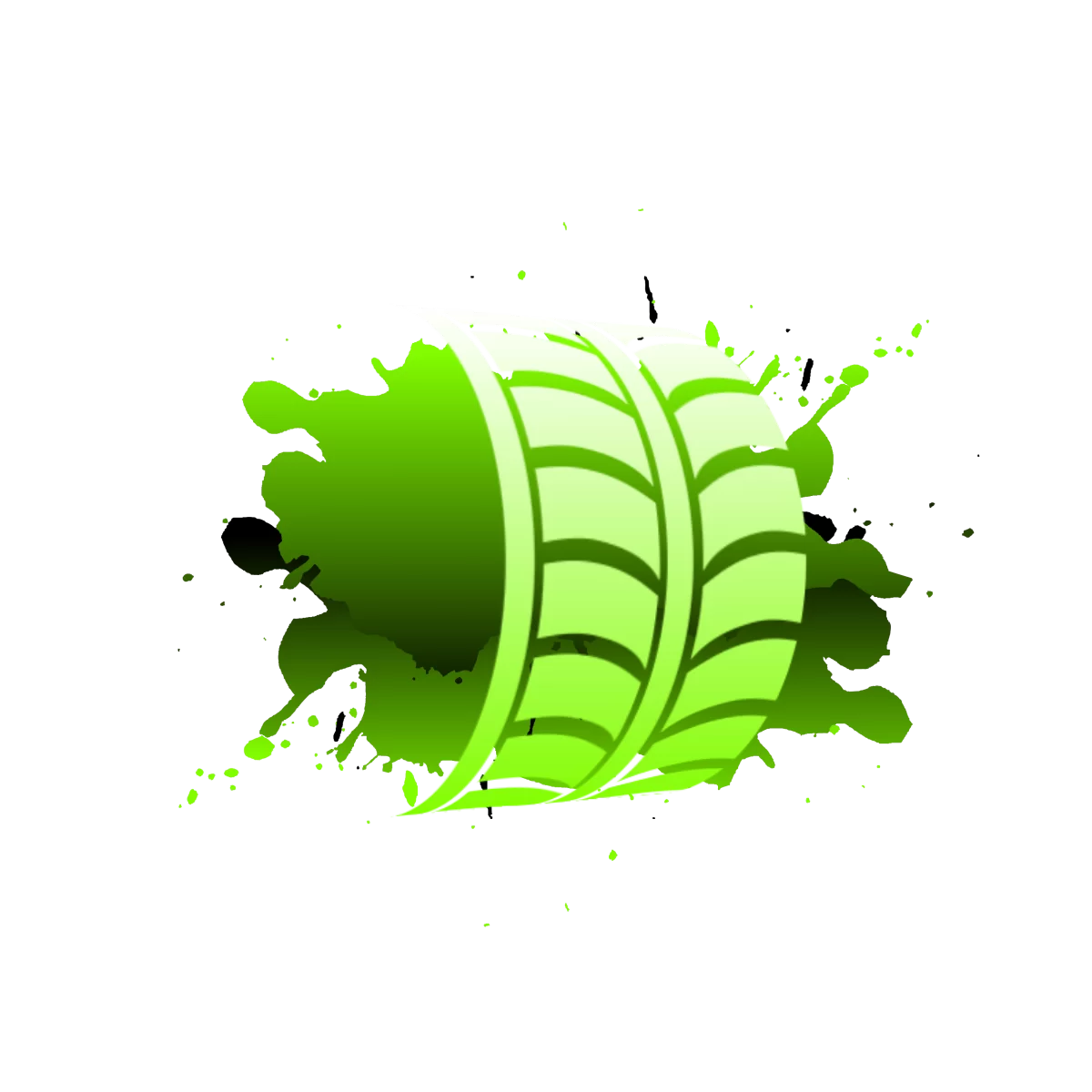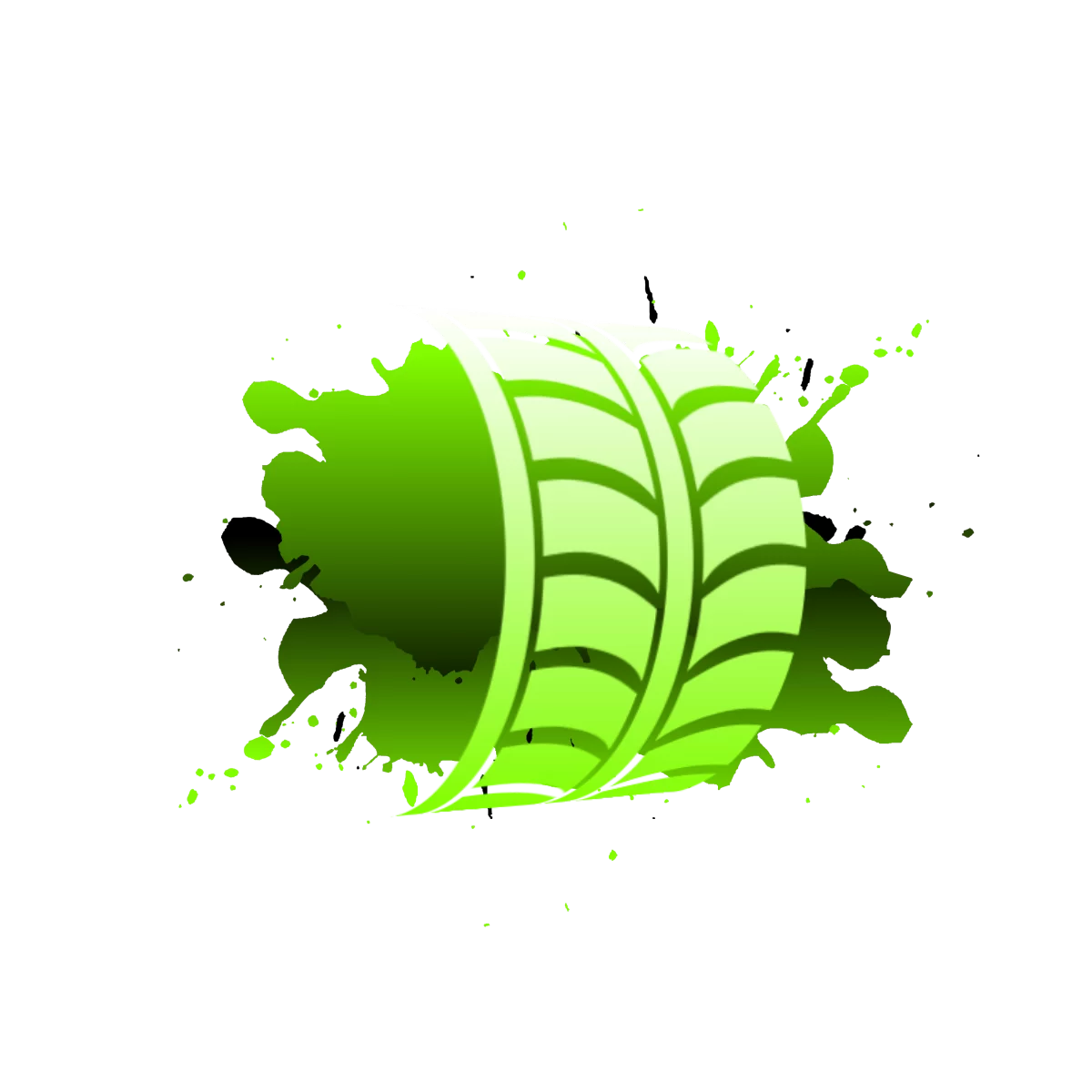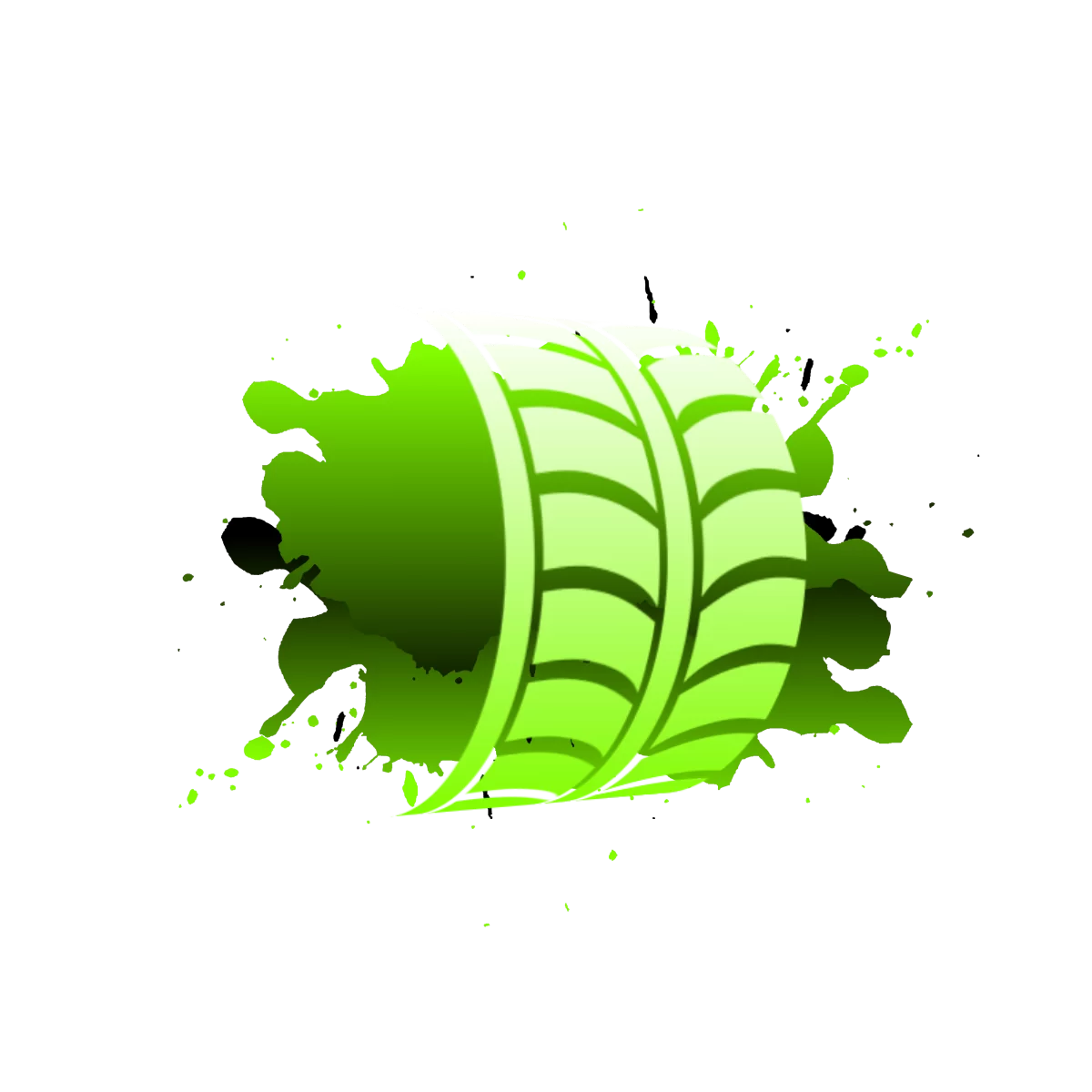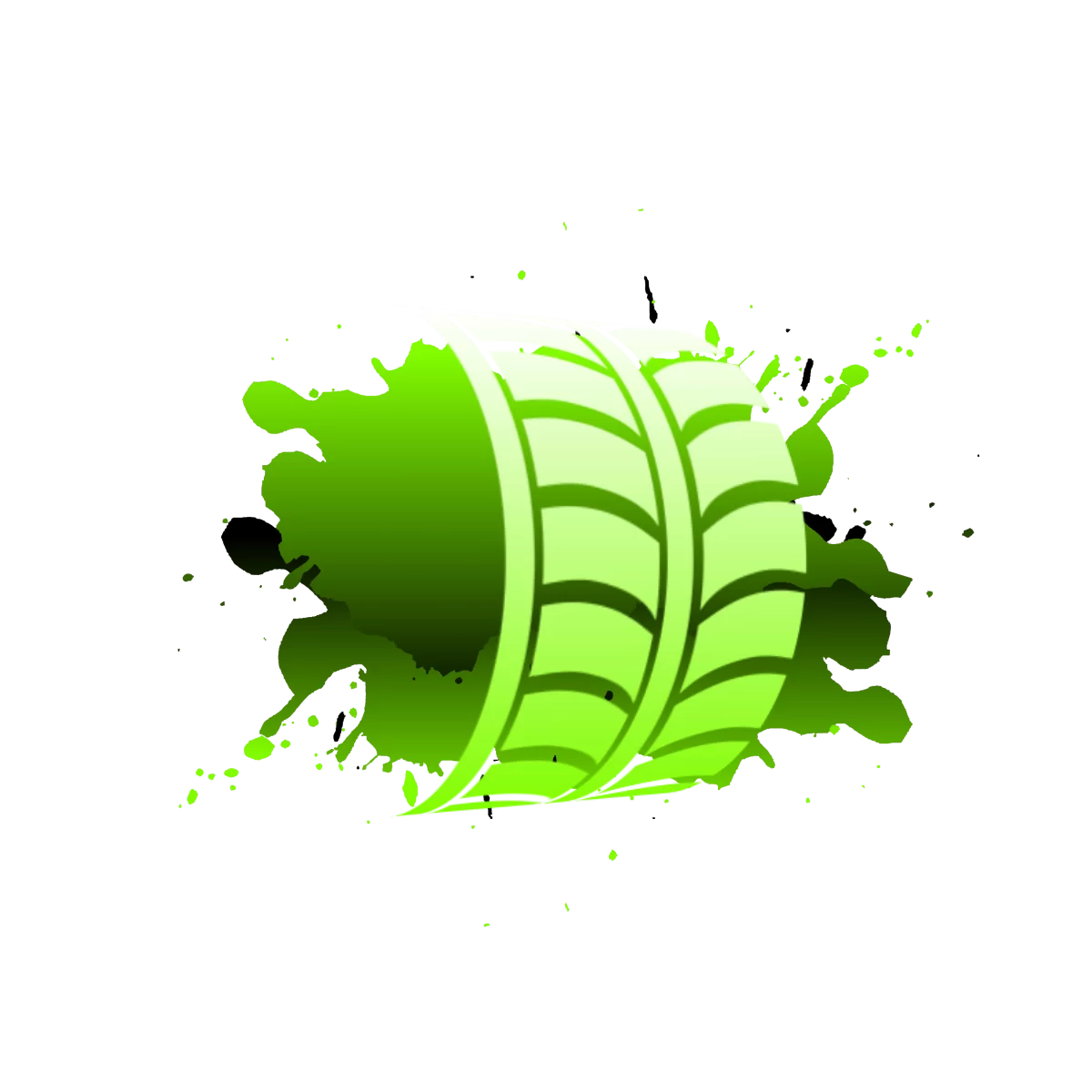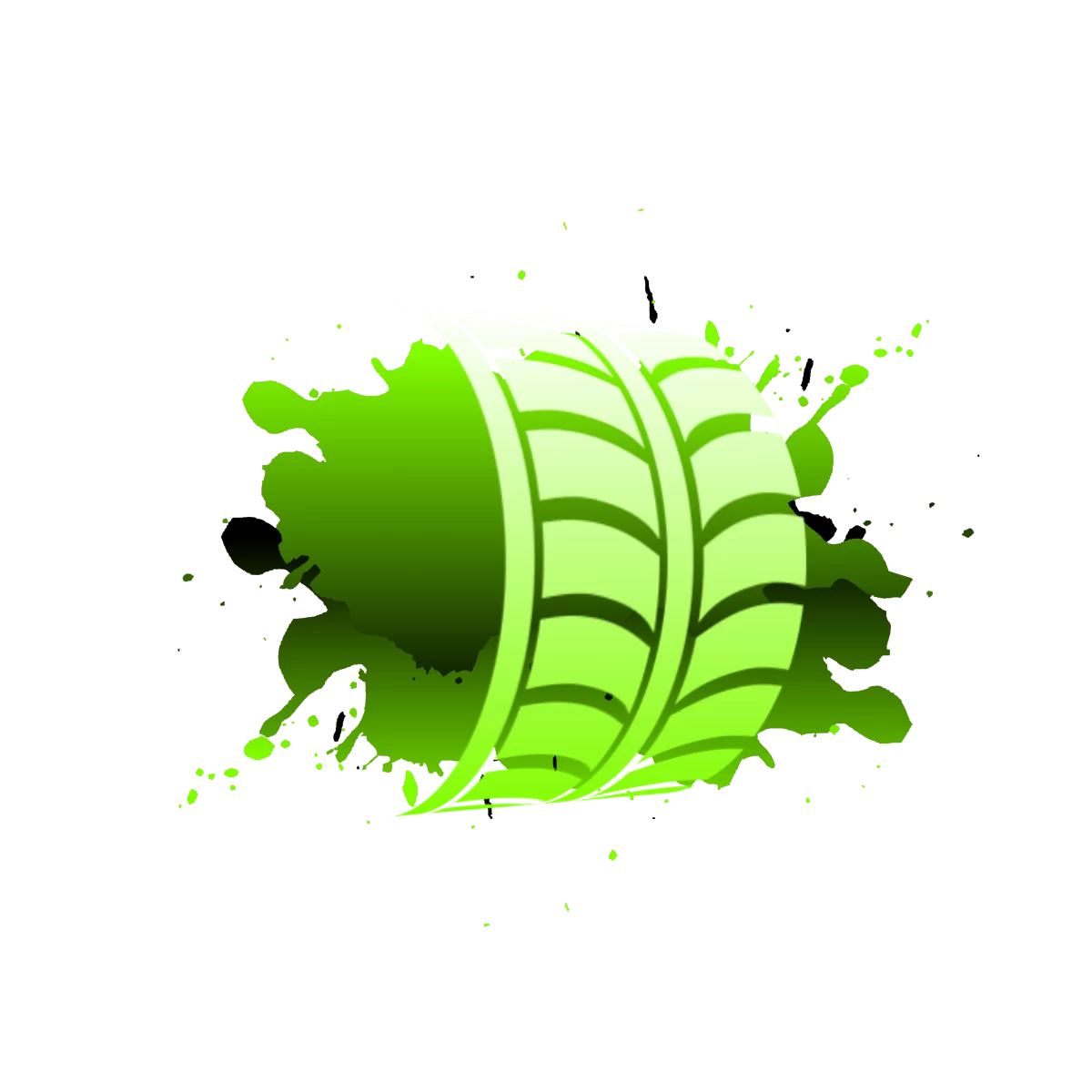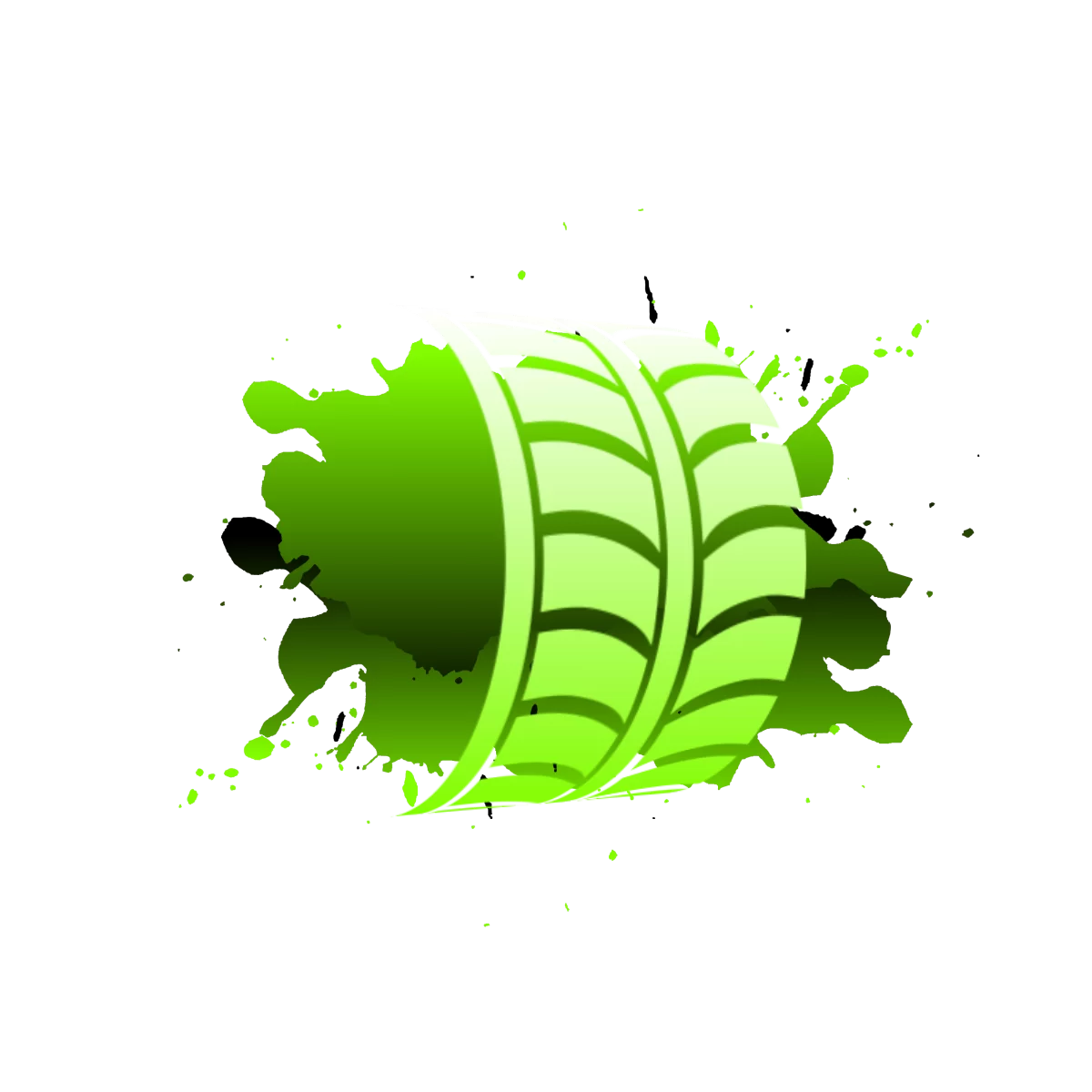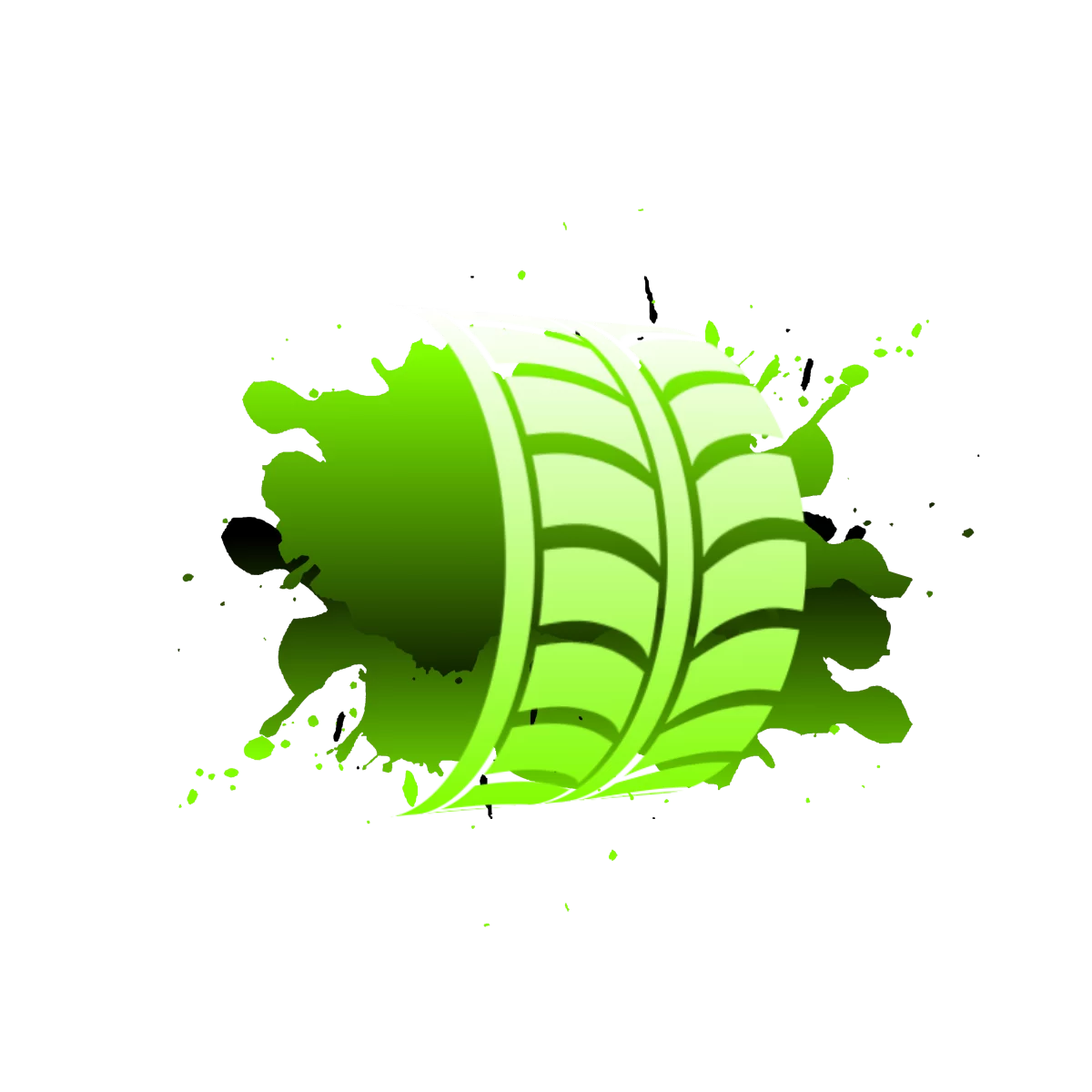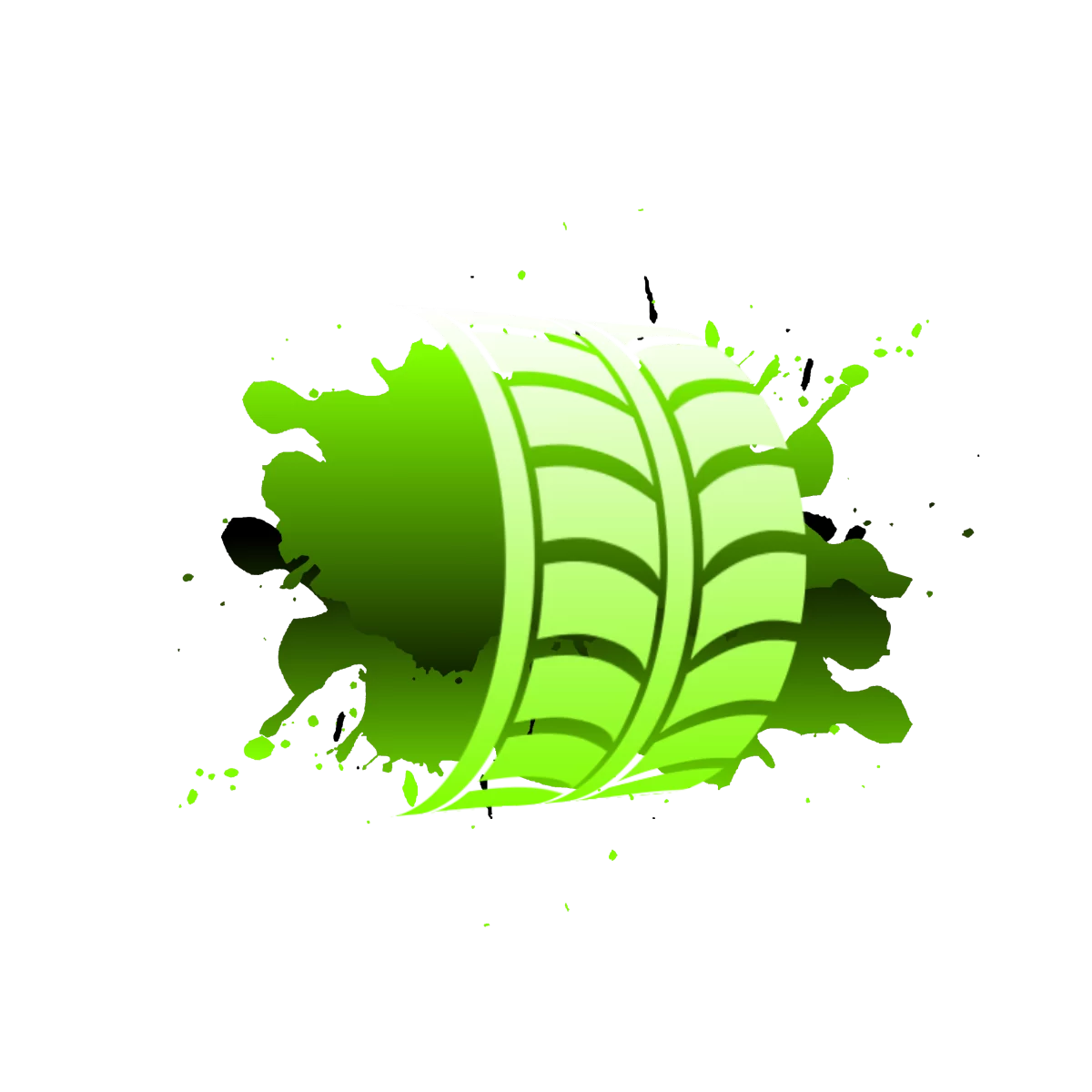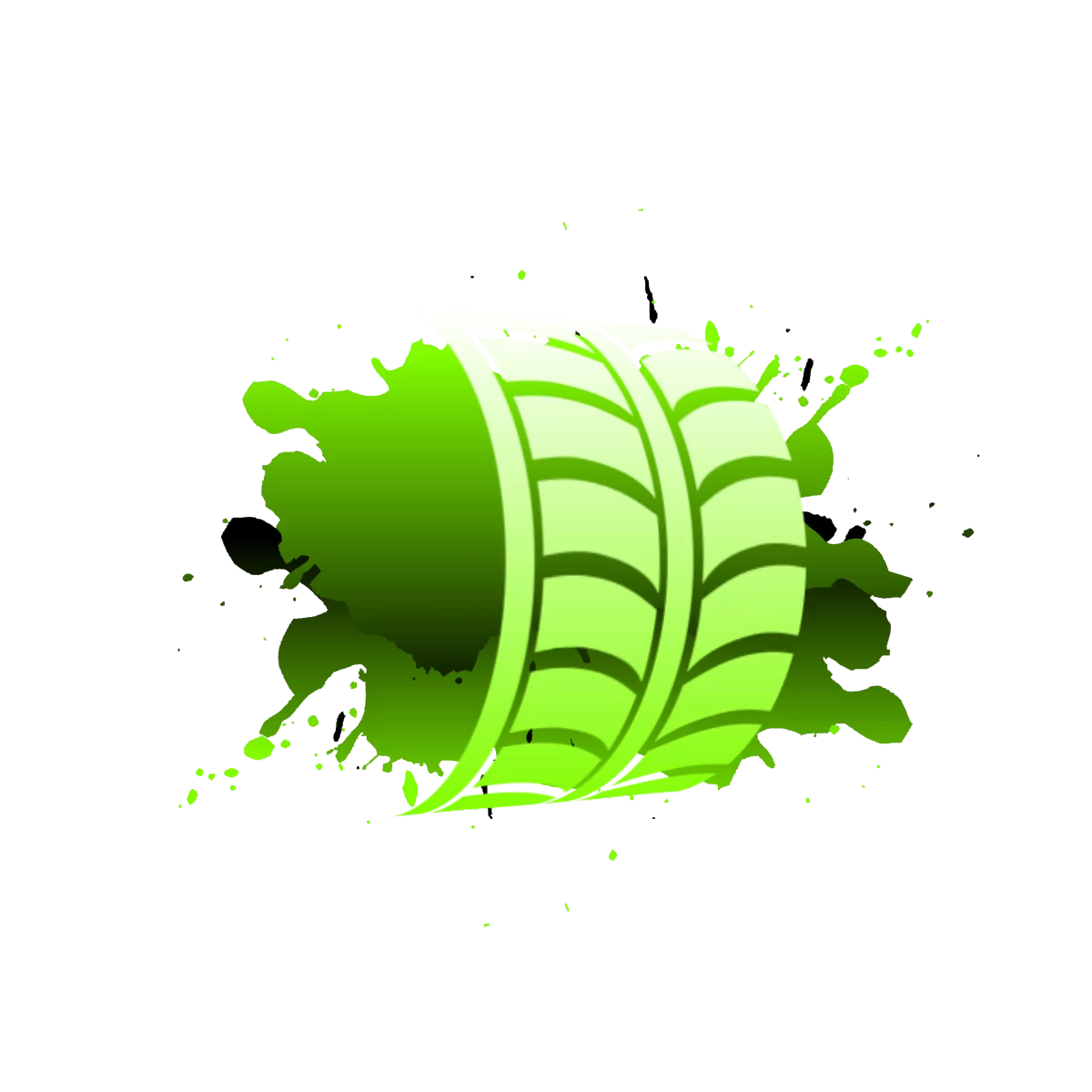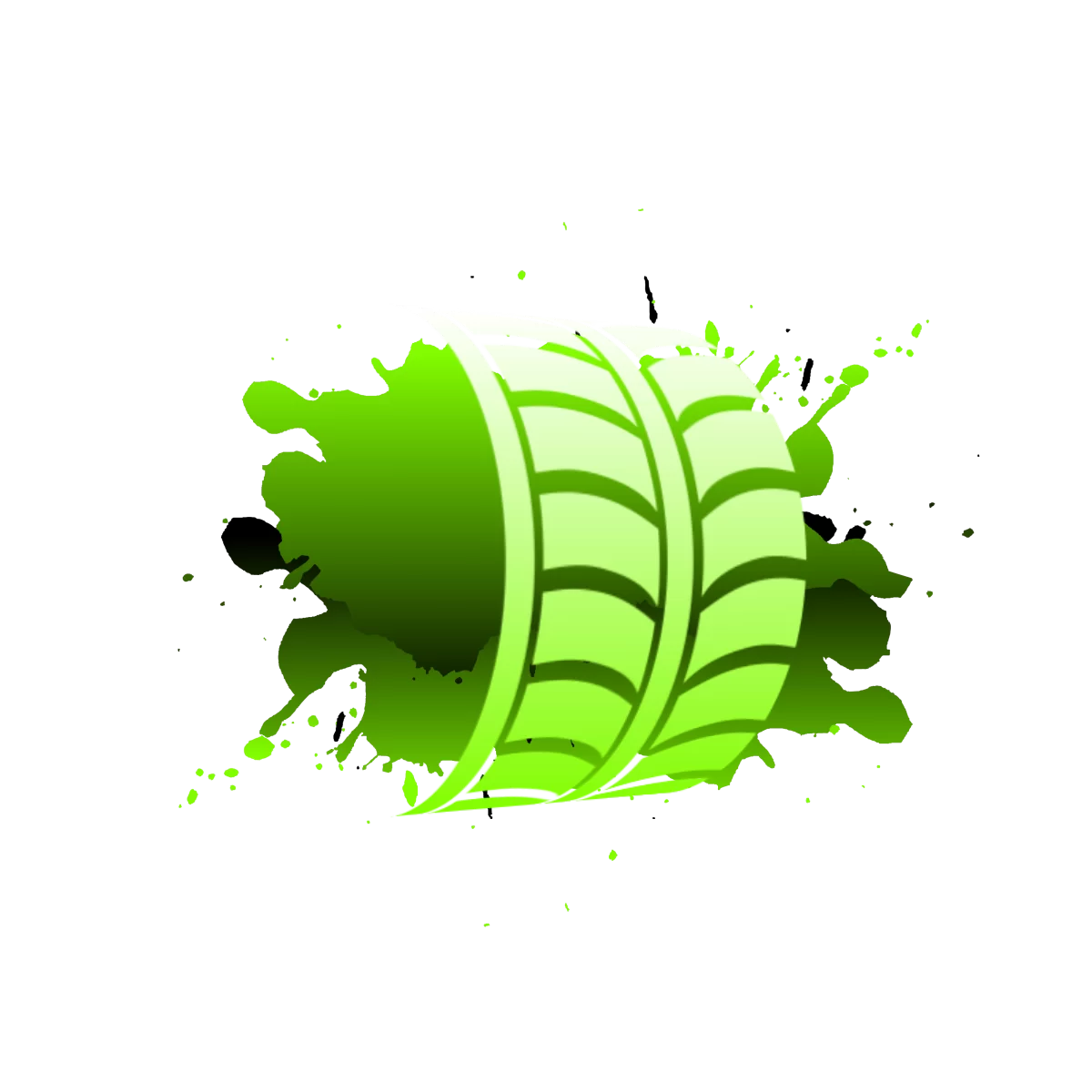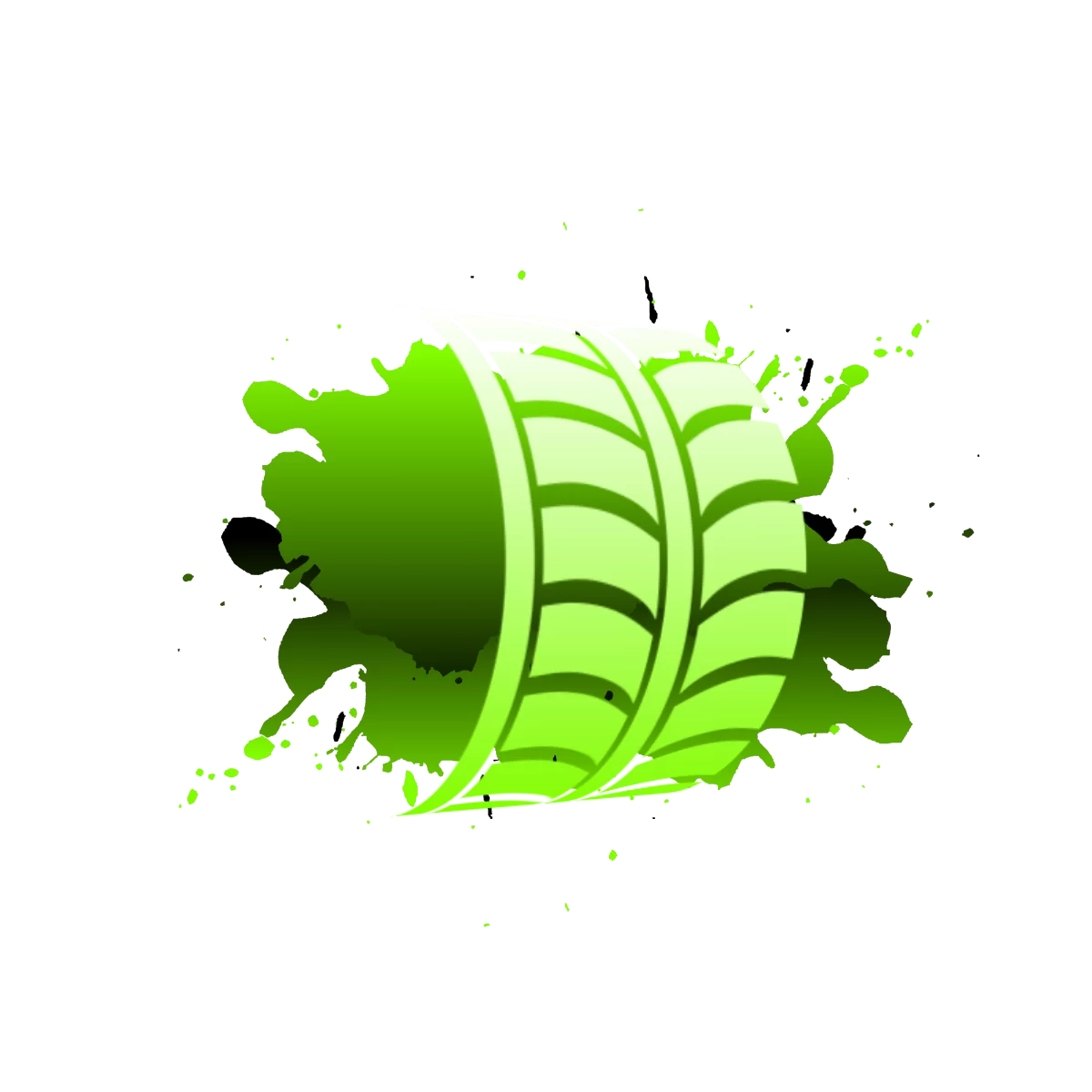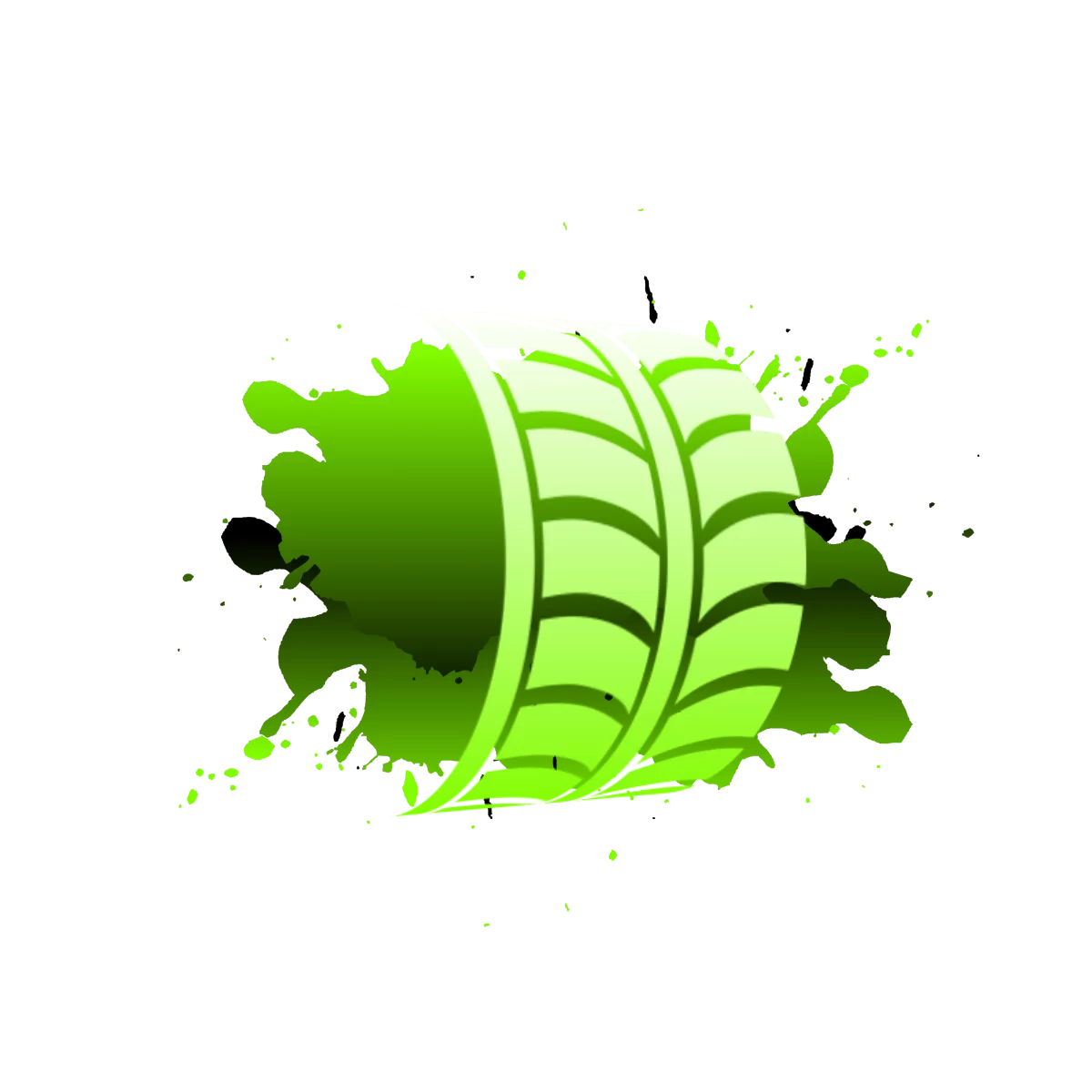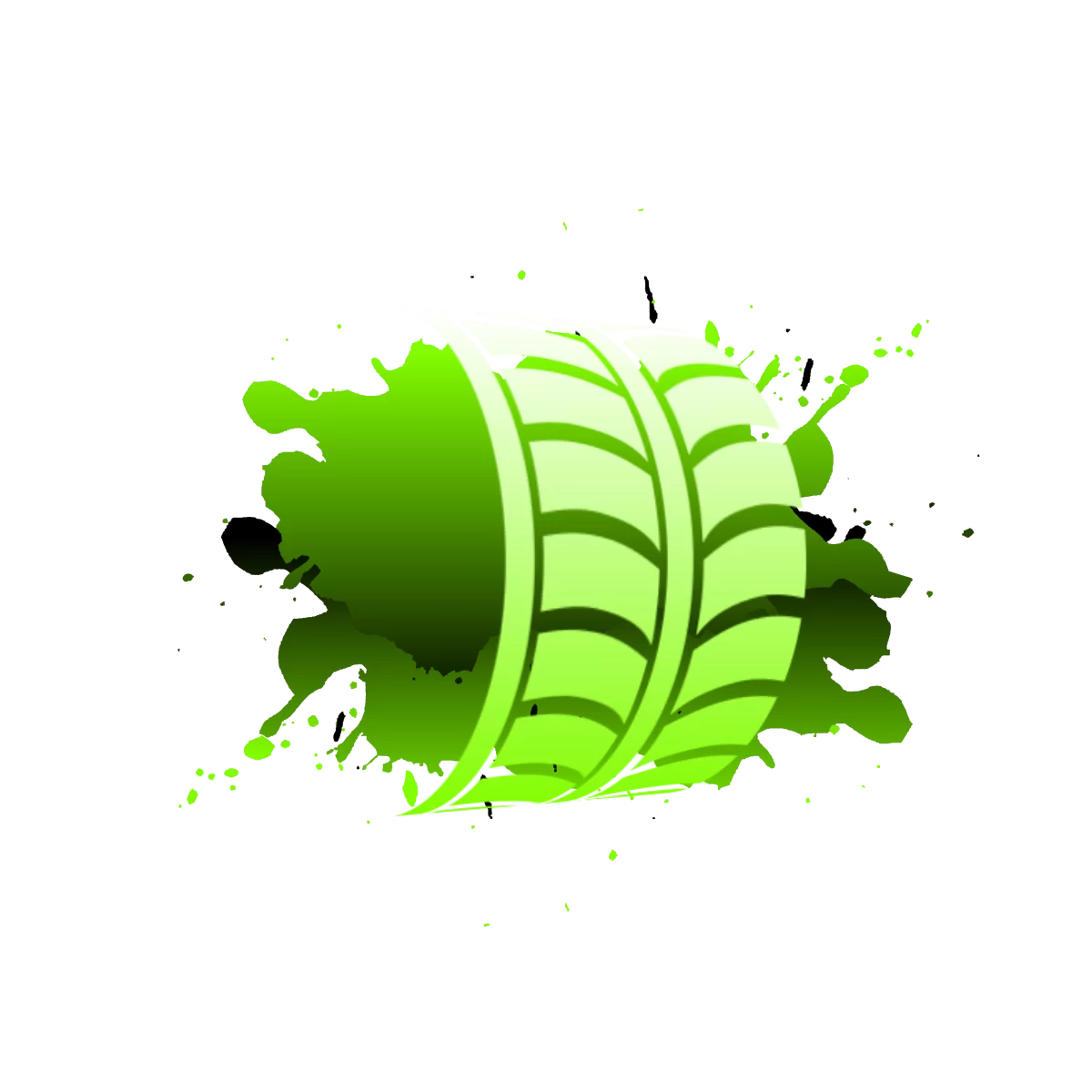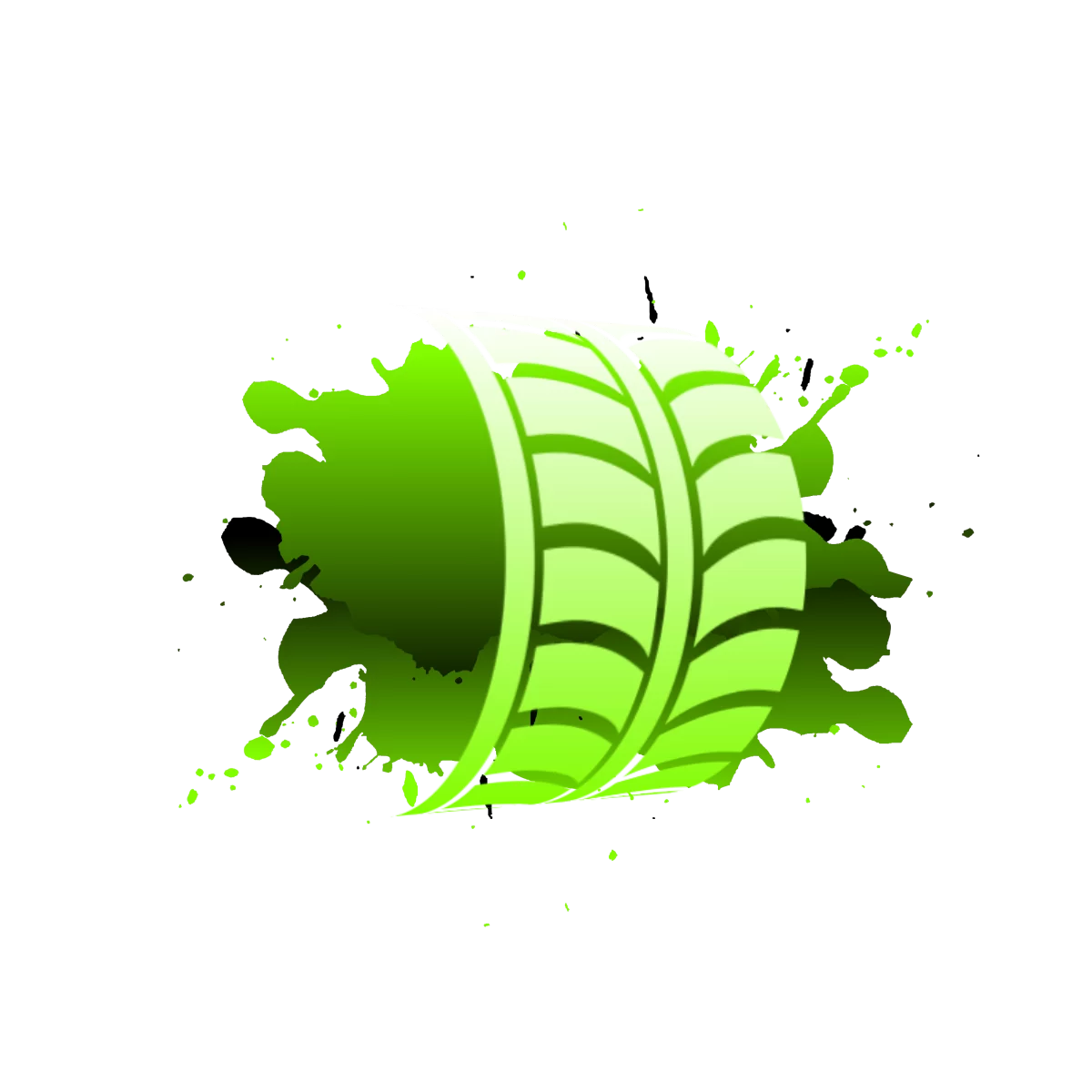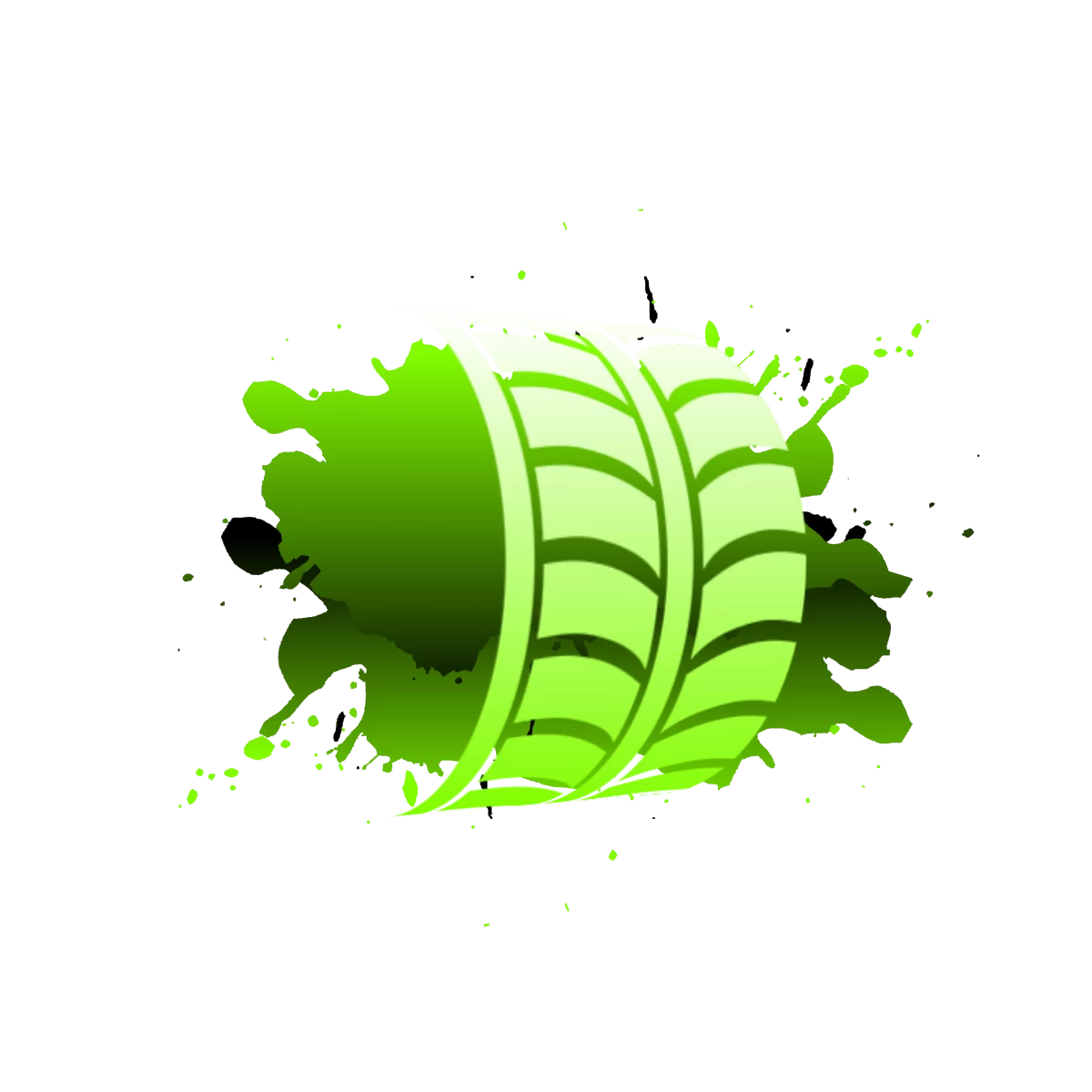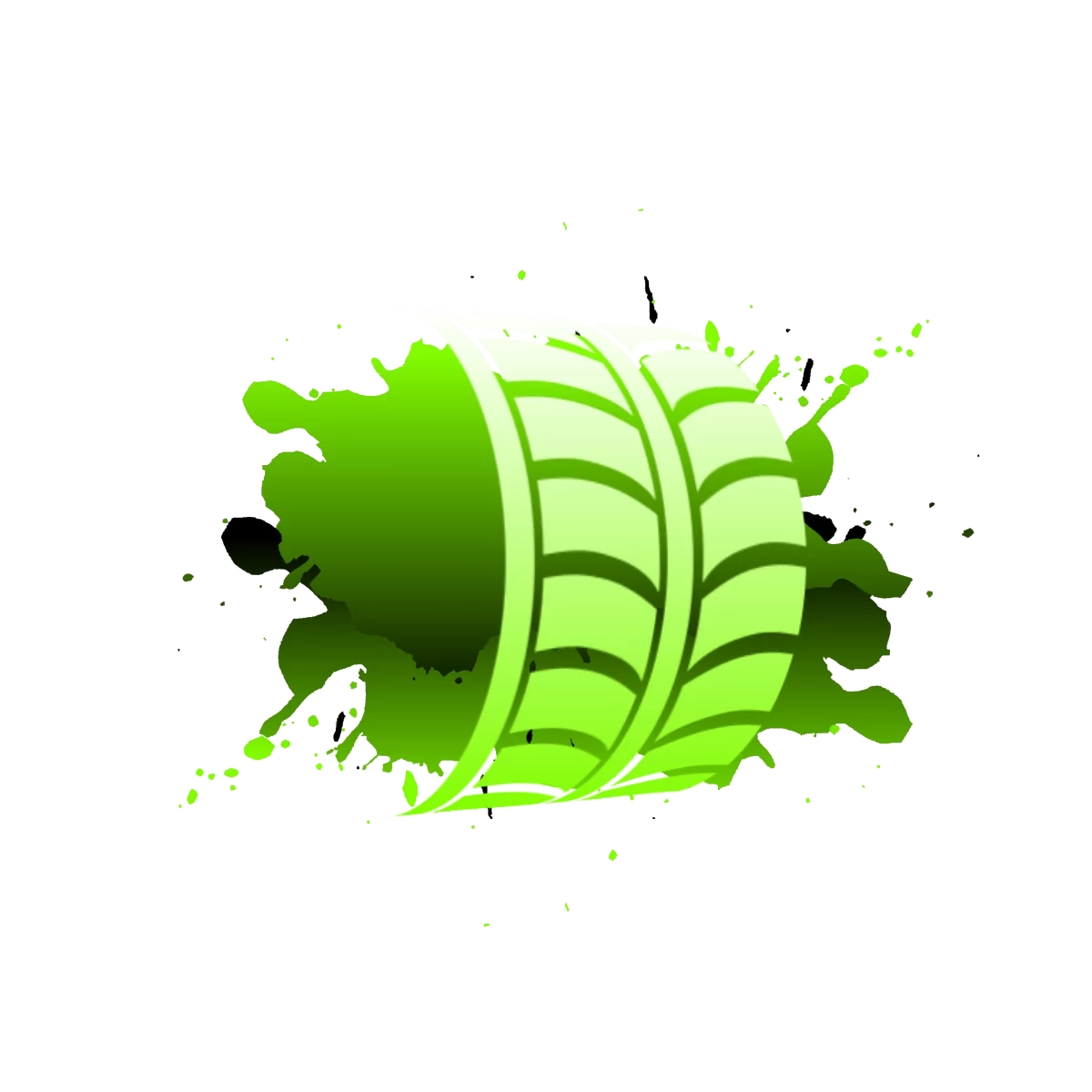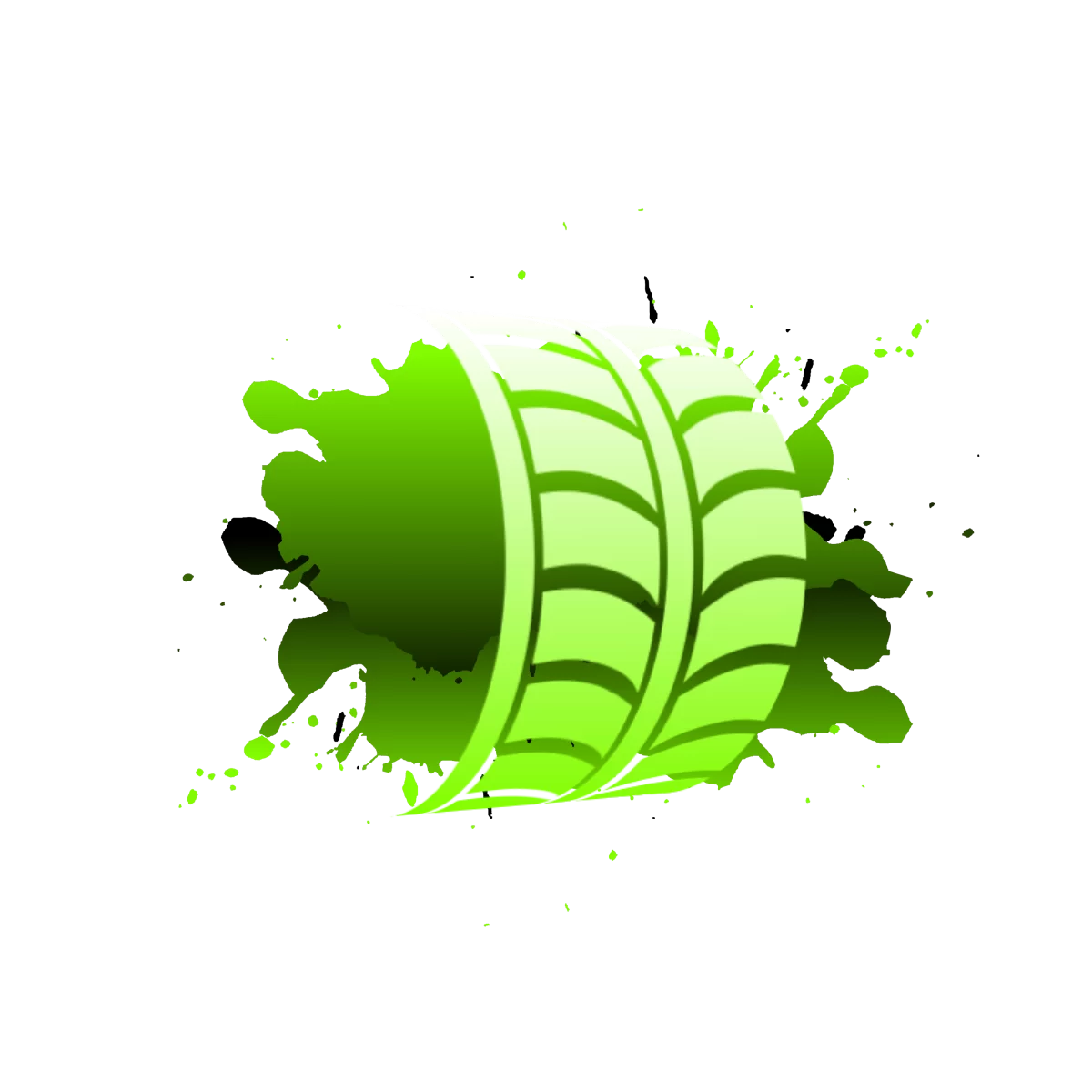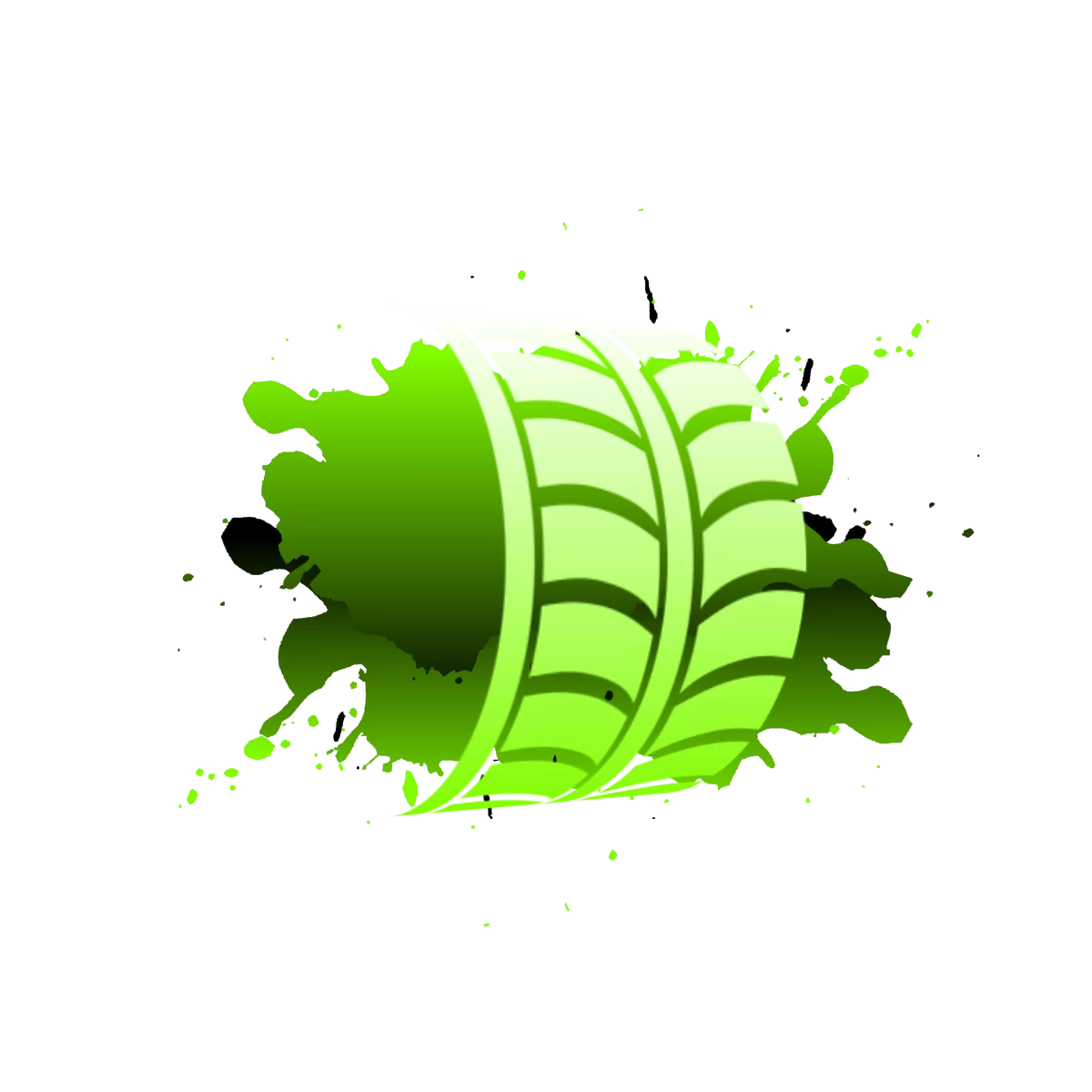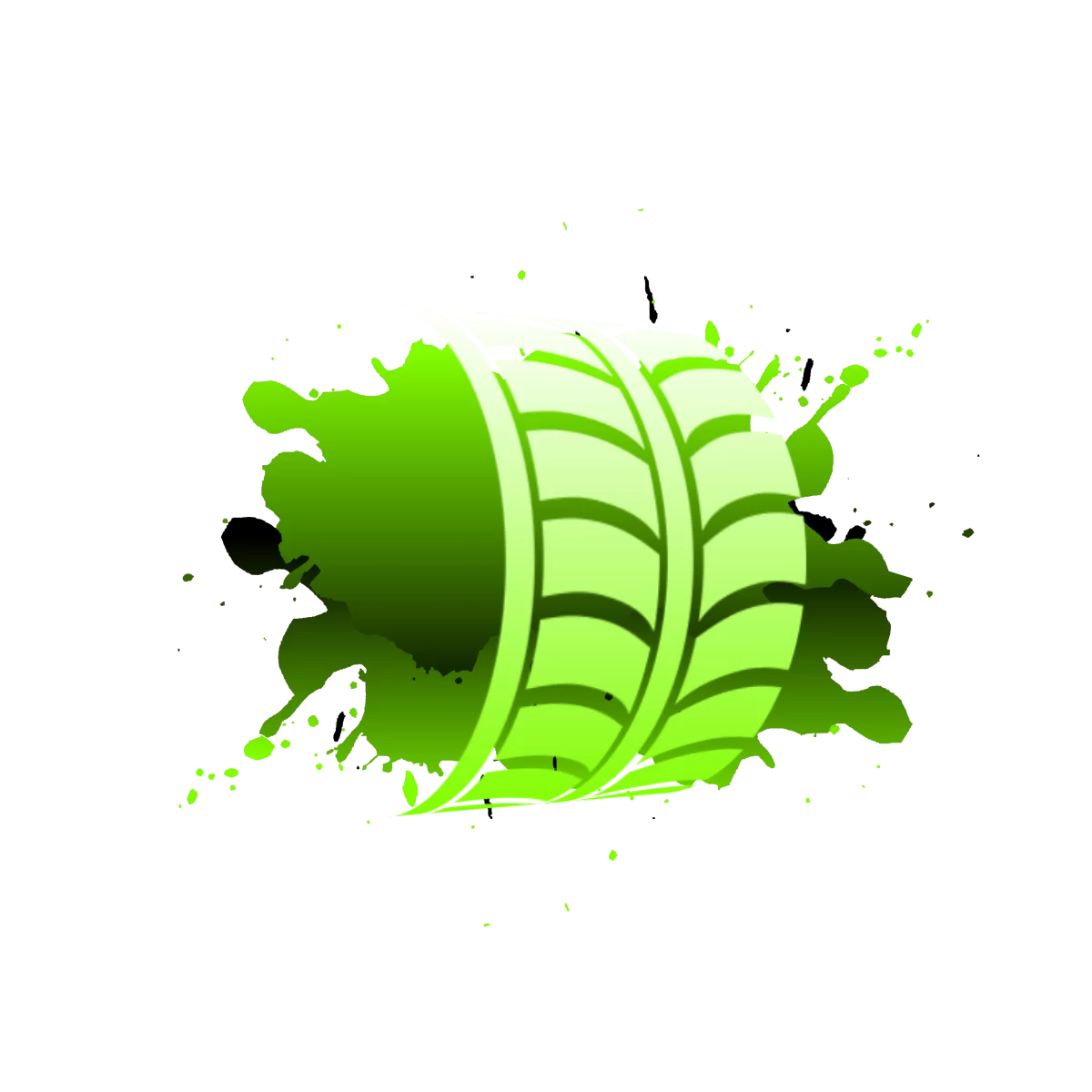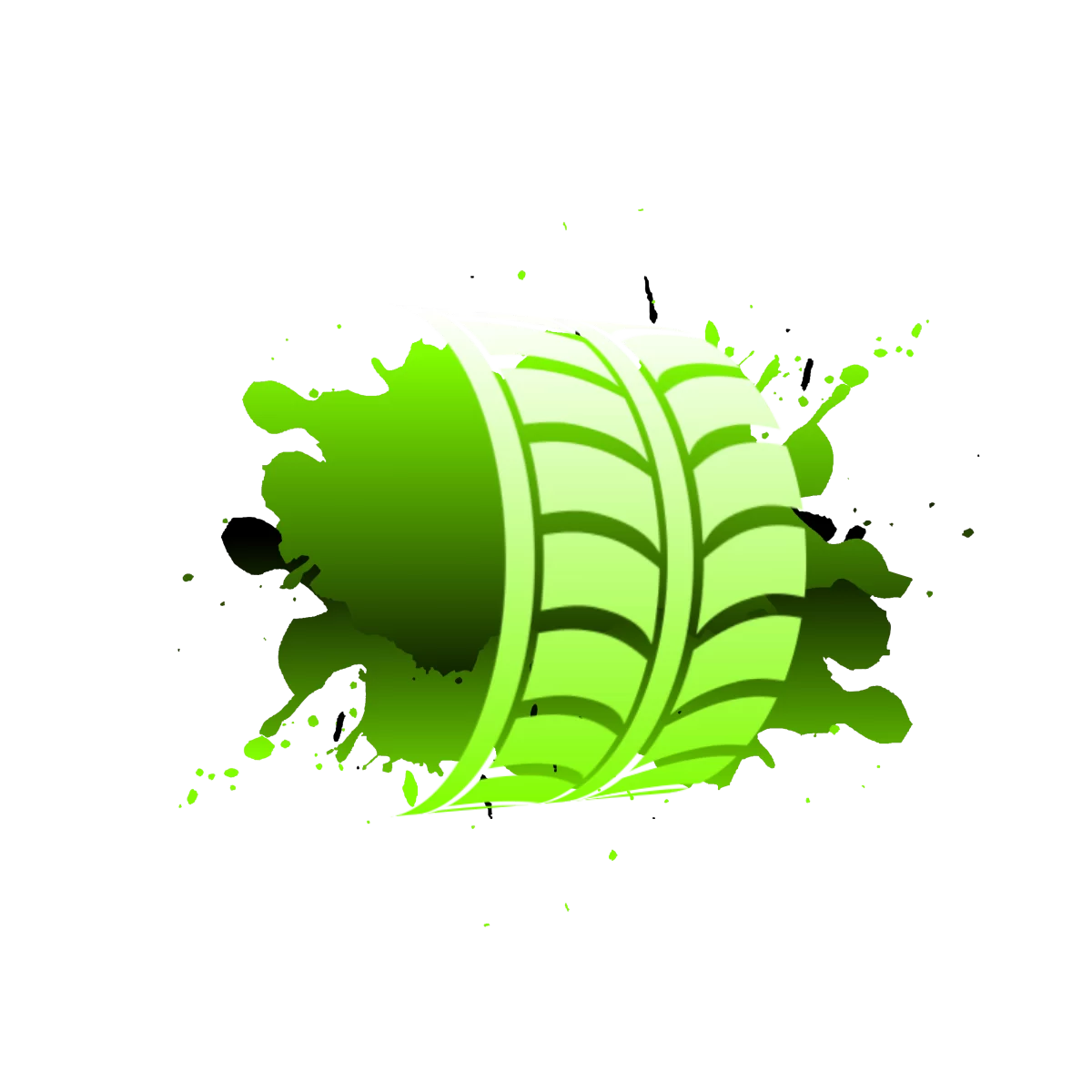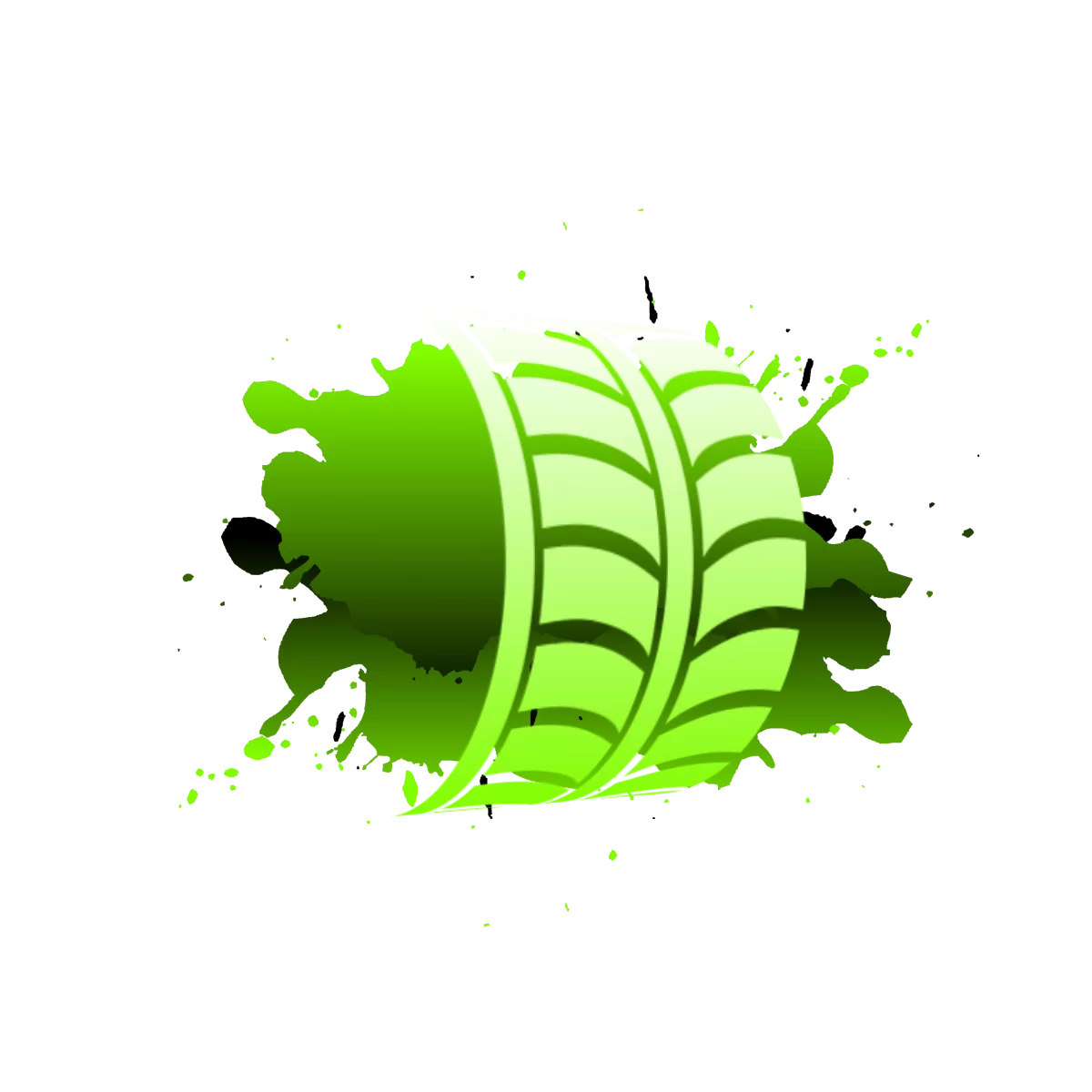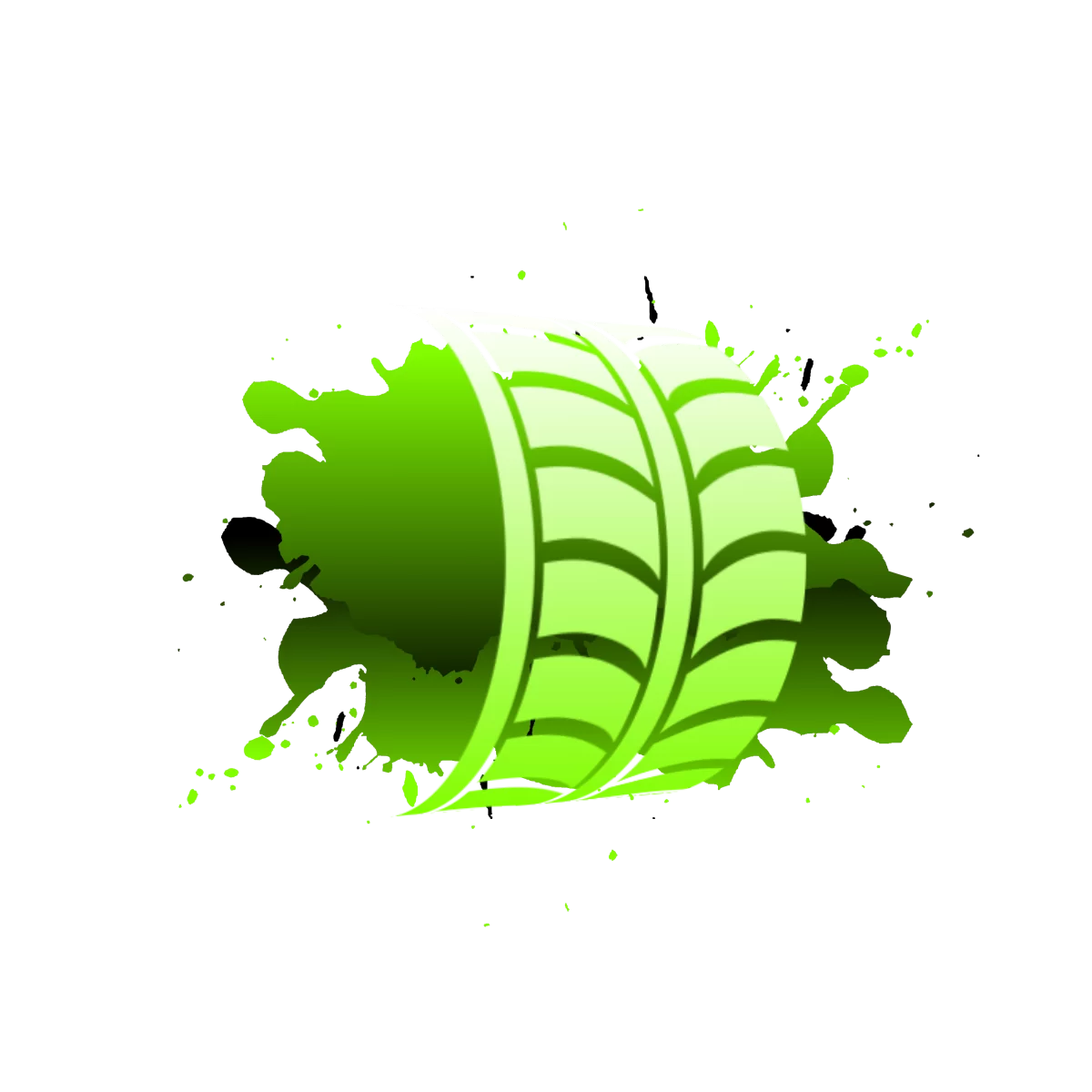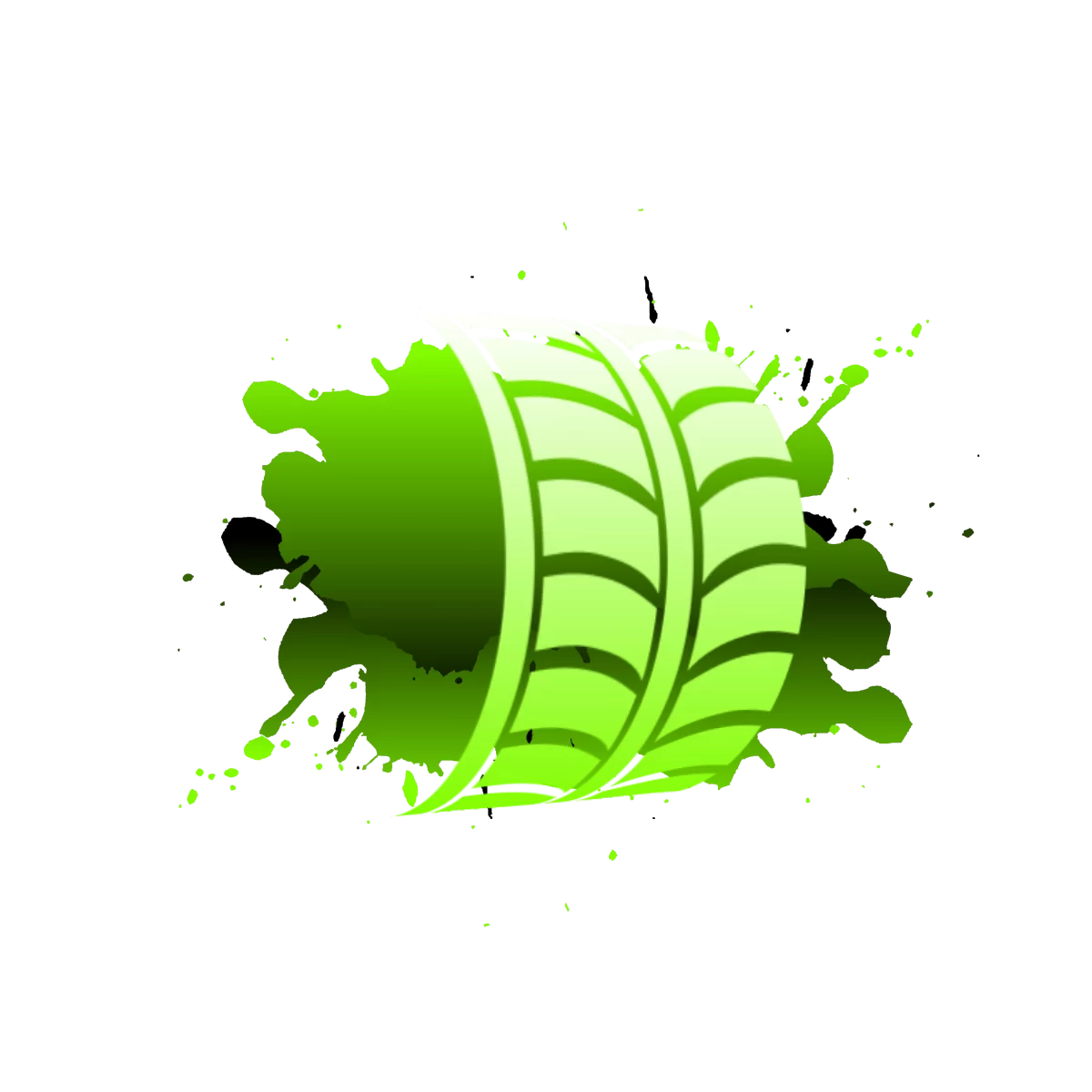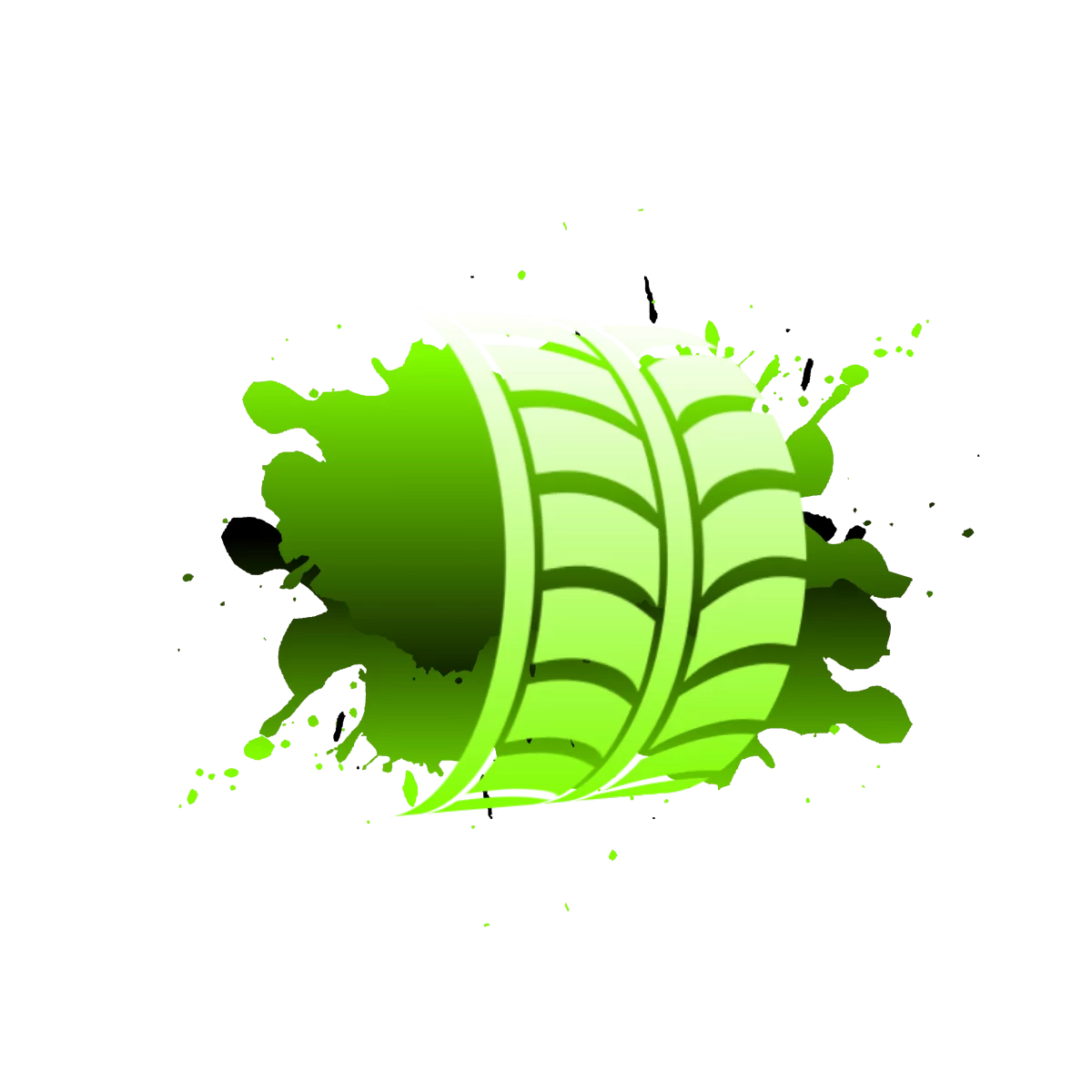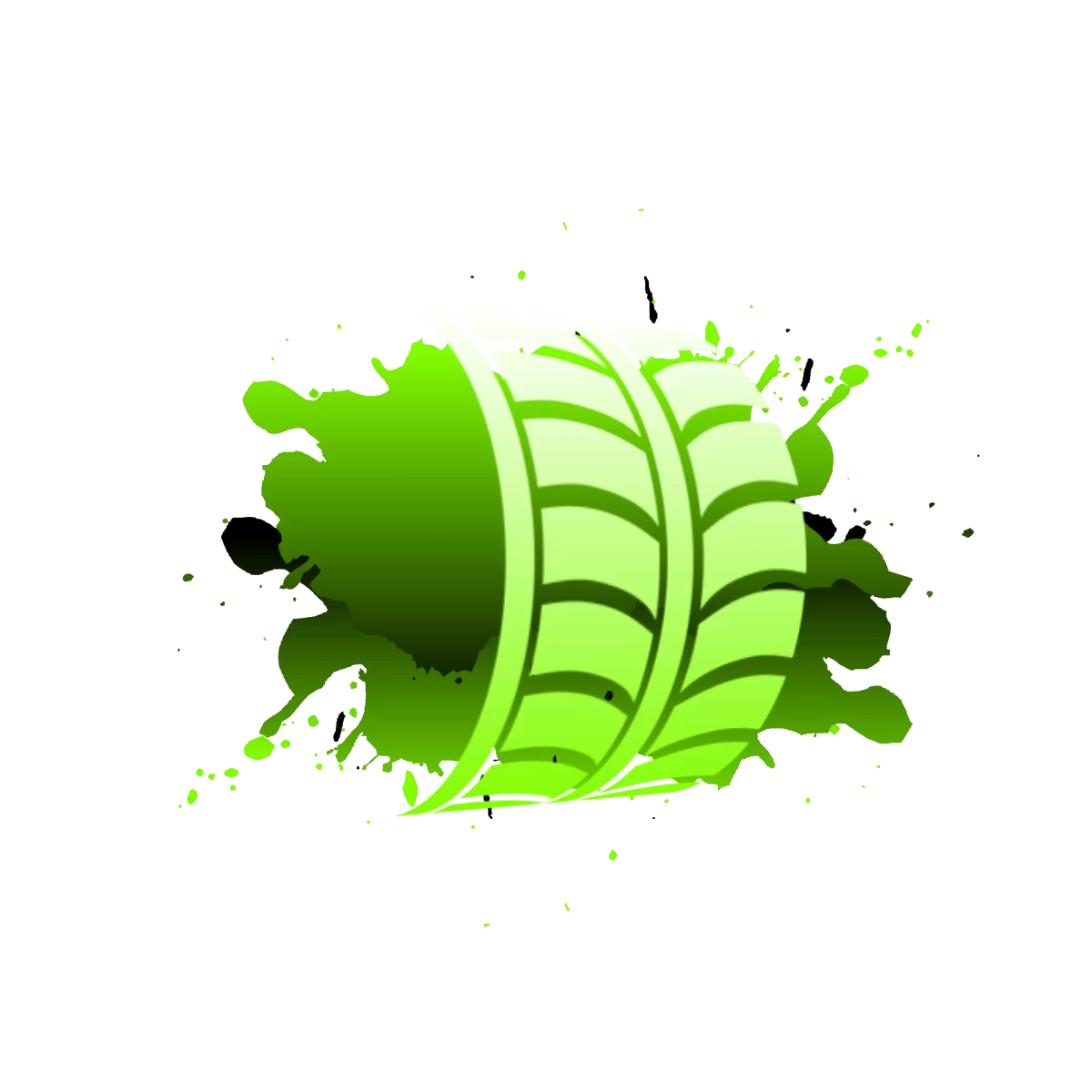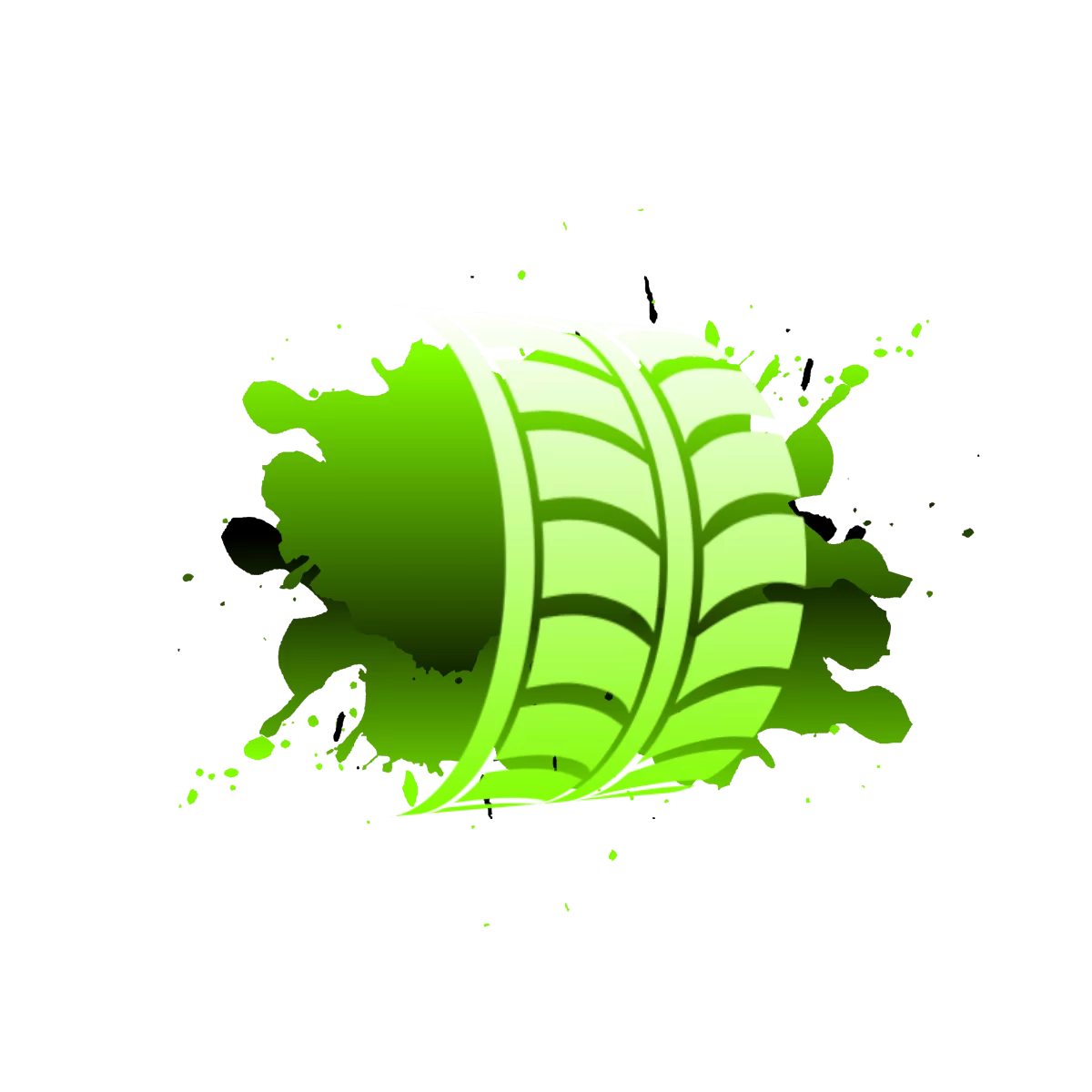 1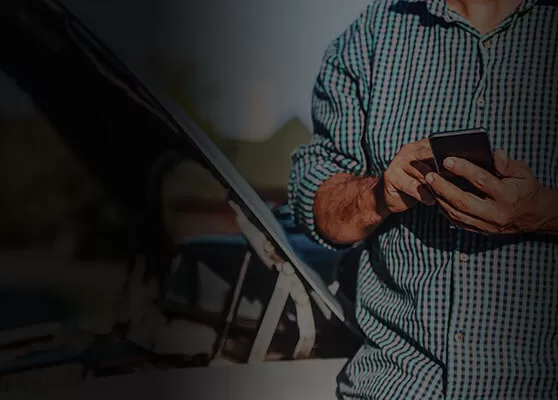 2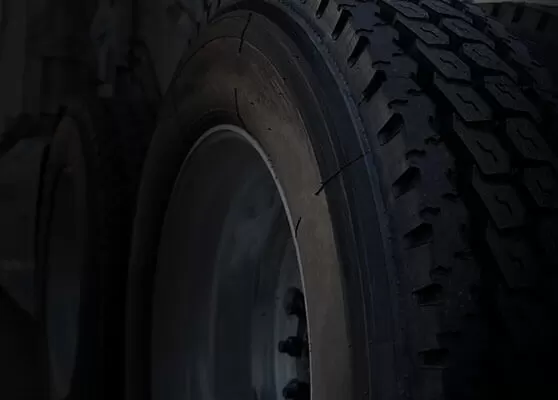 3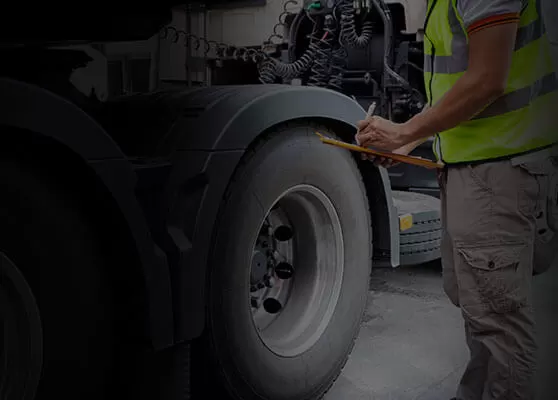 4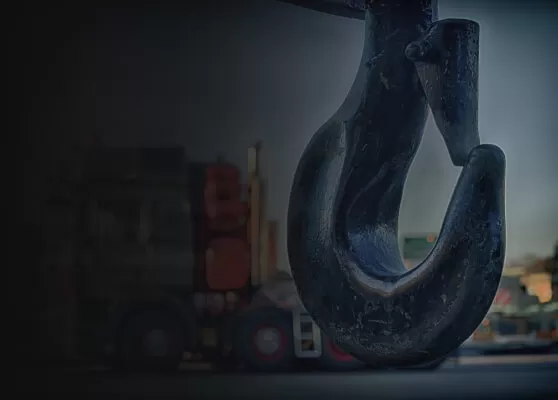 5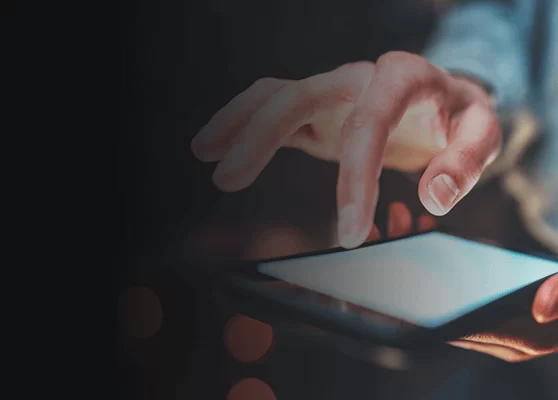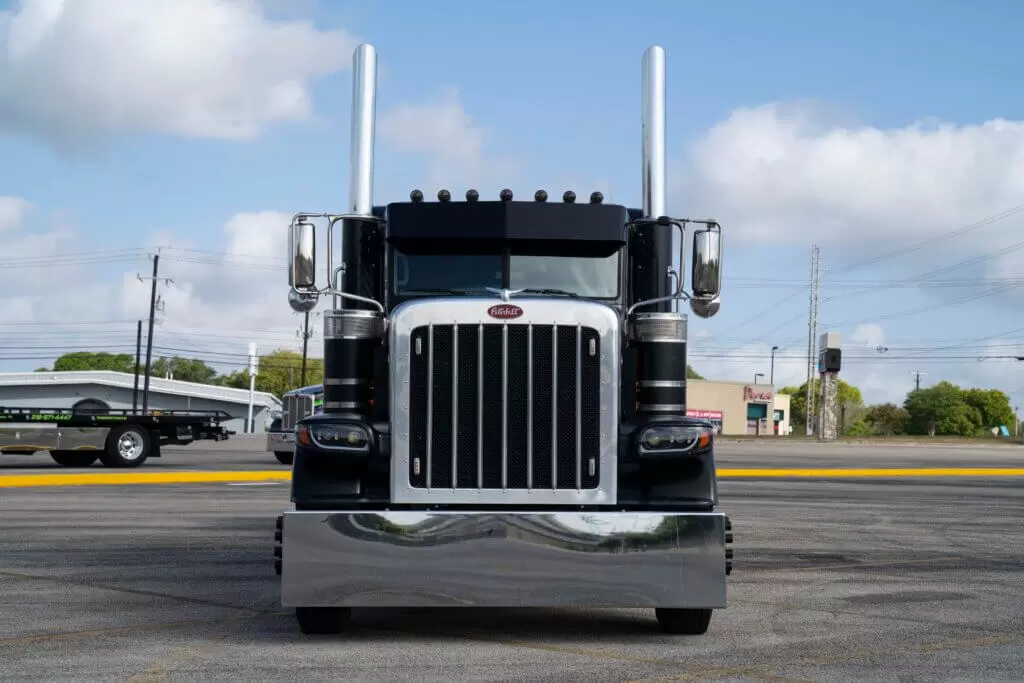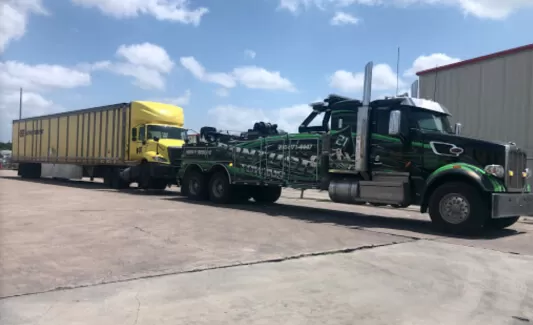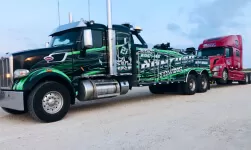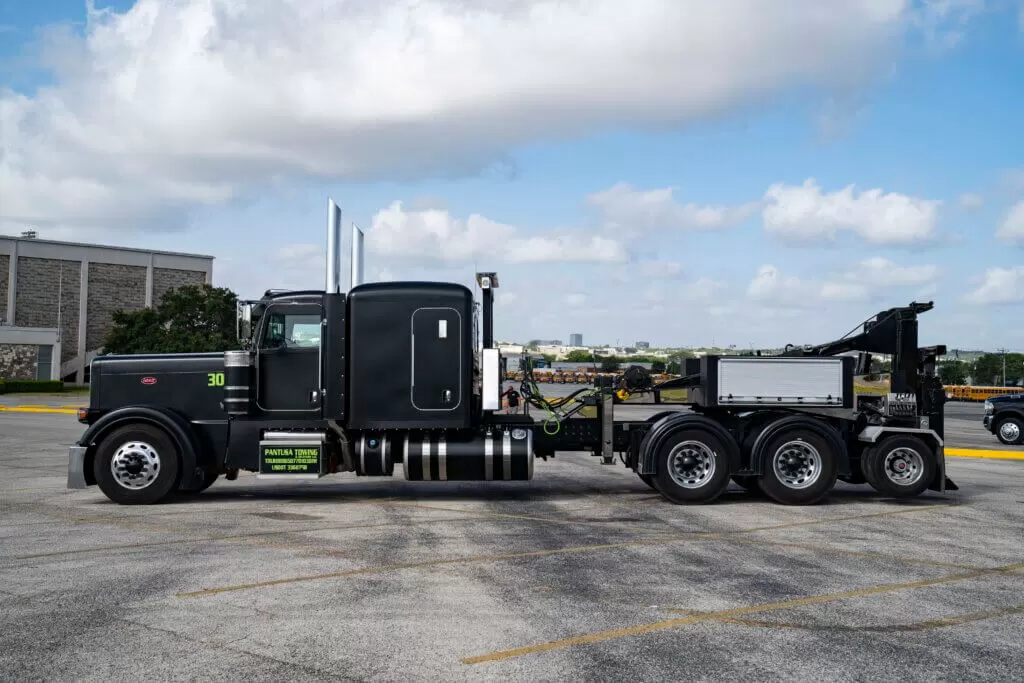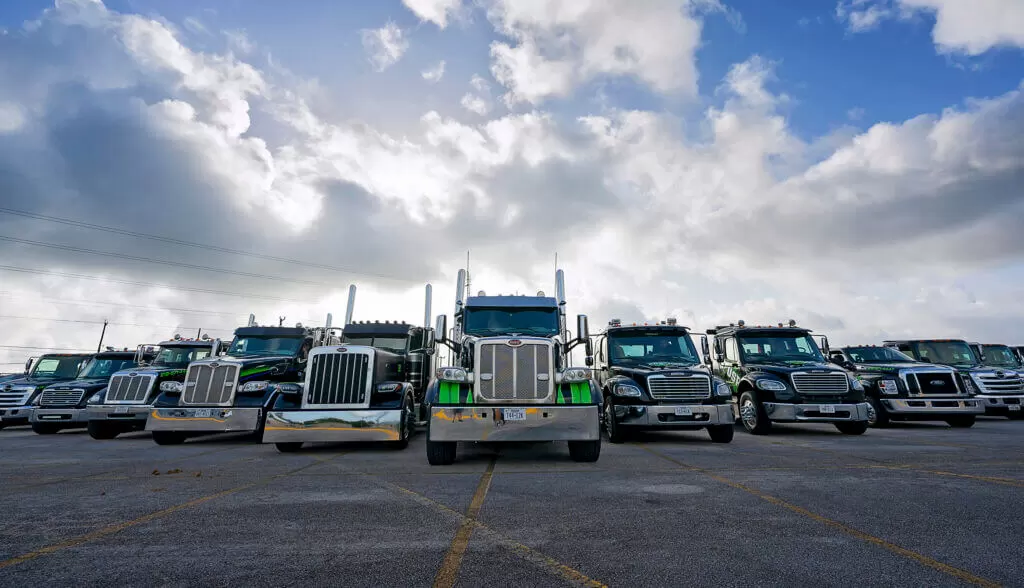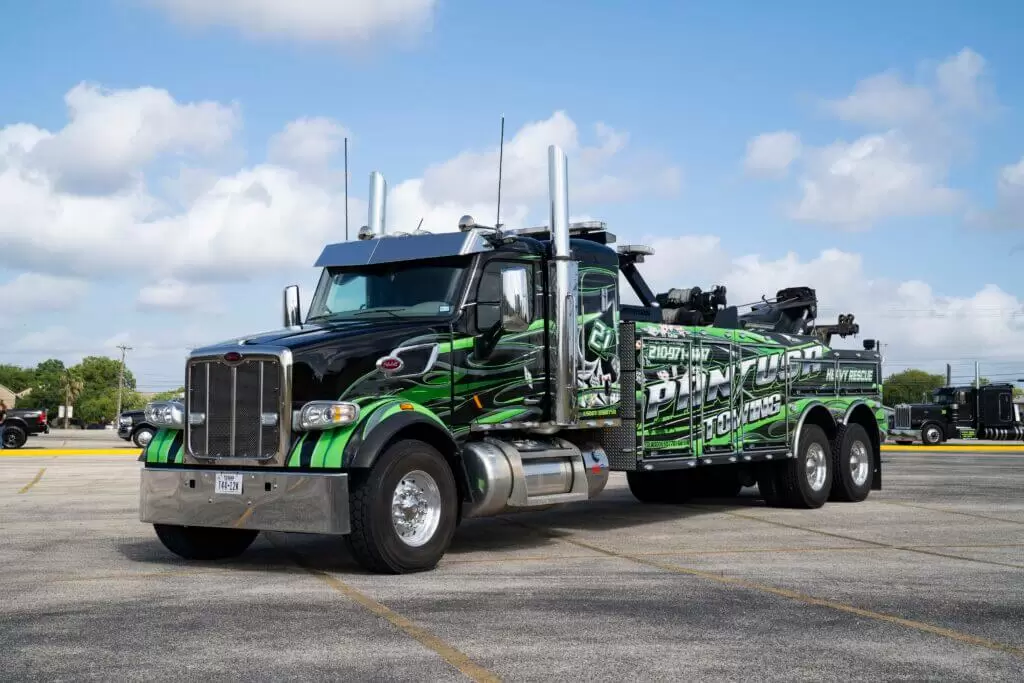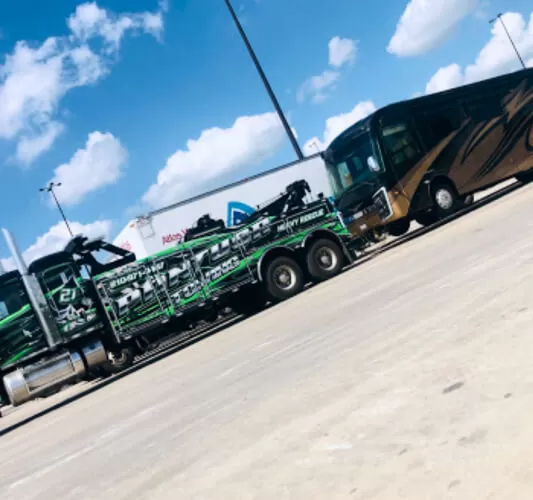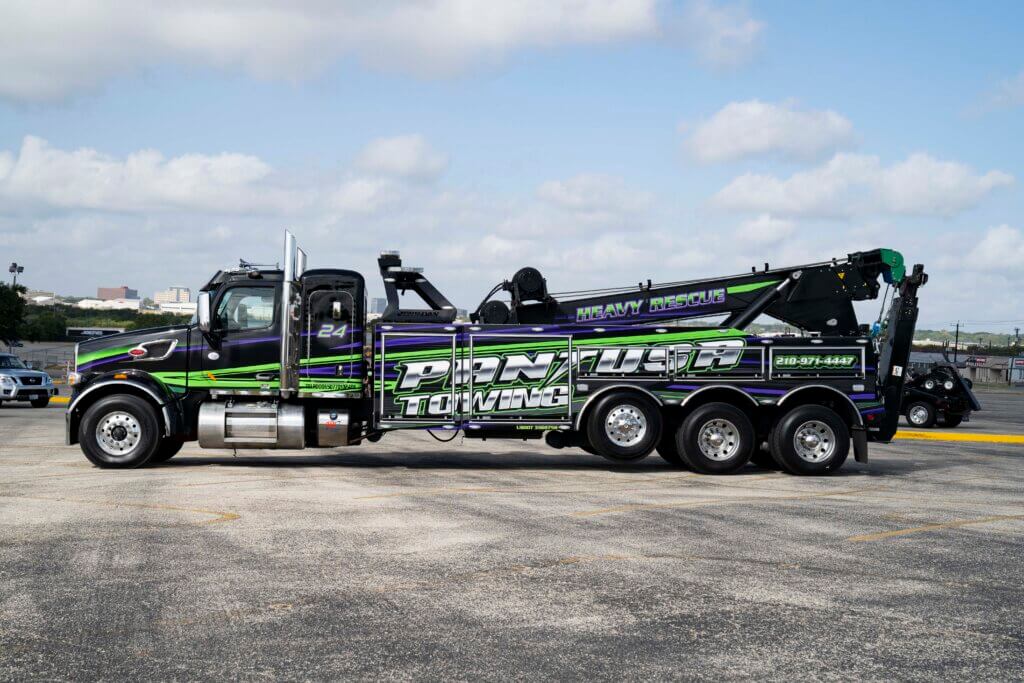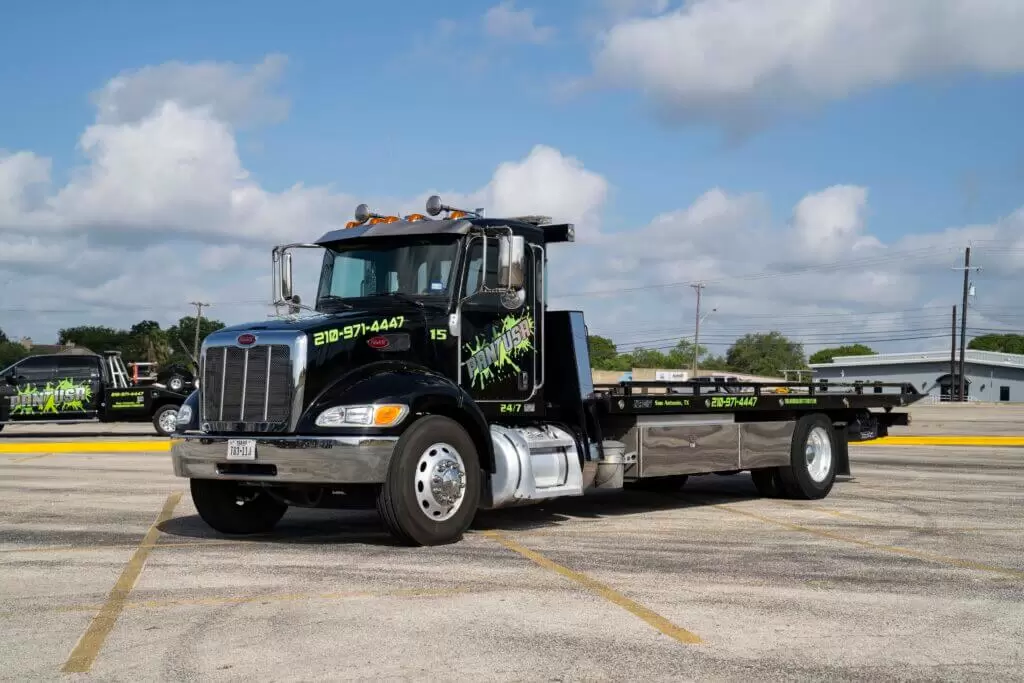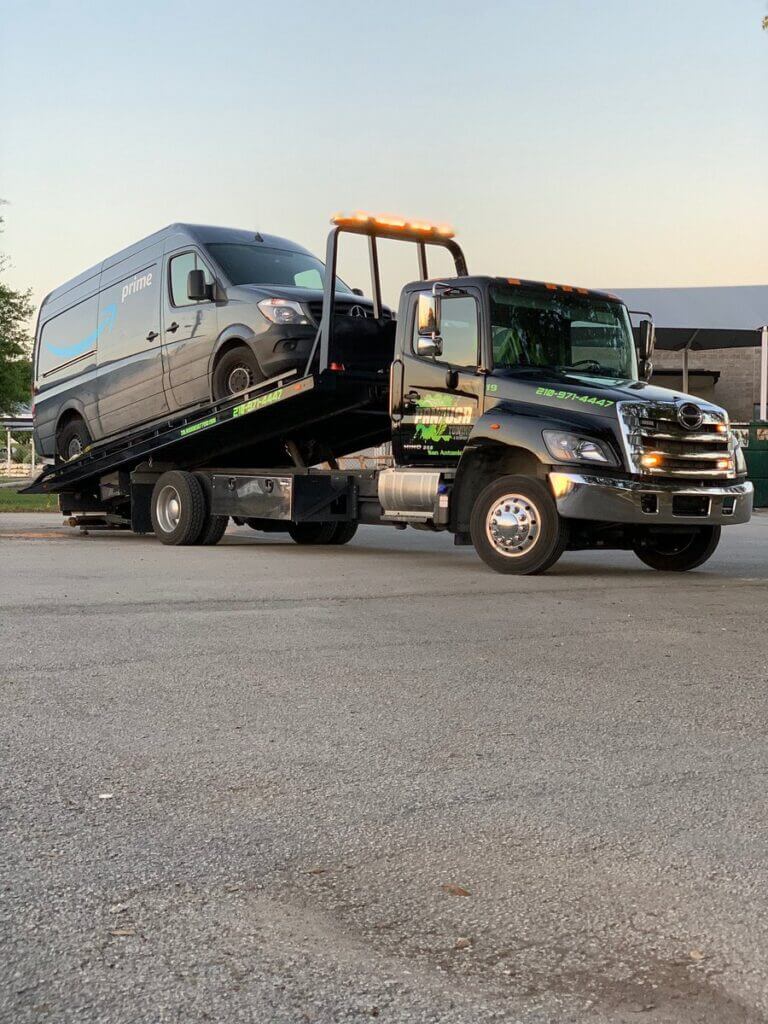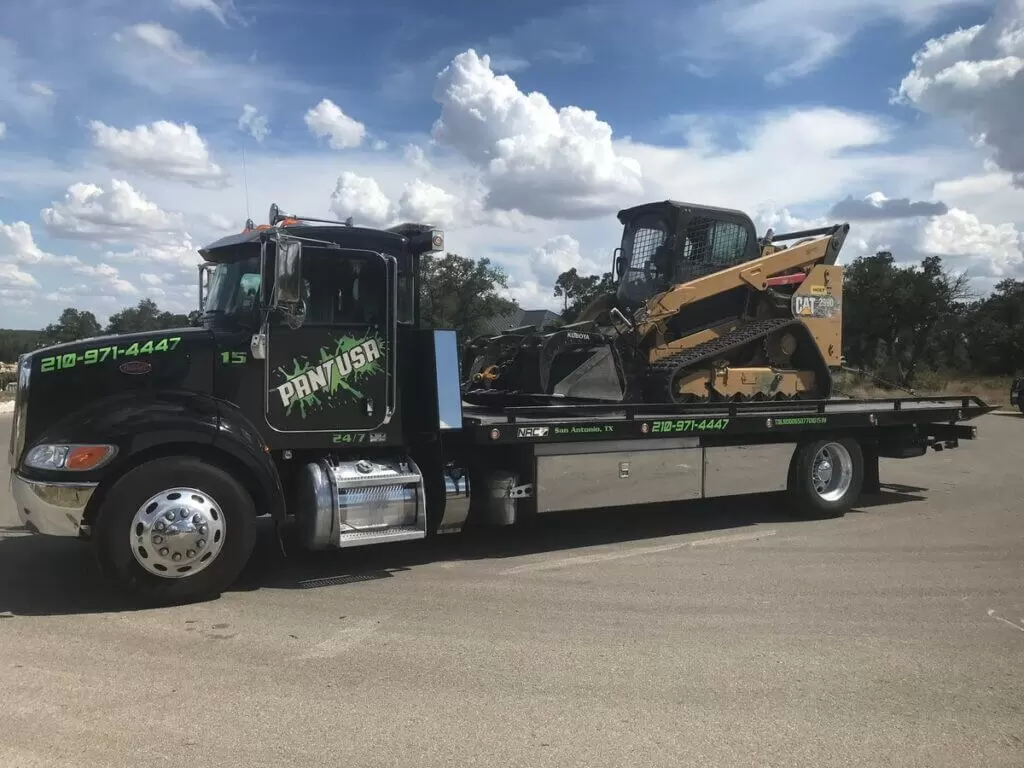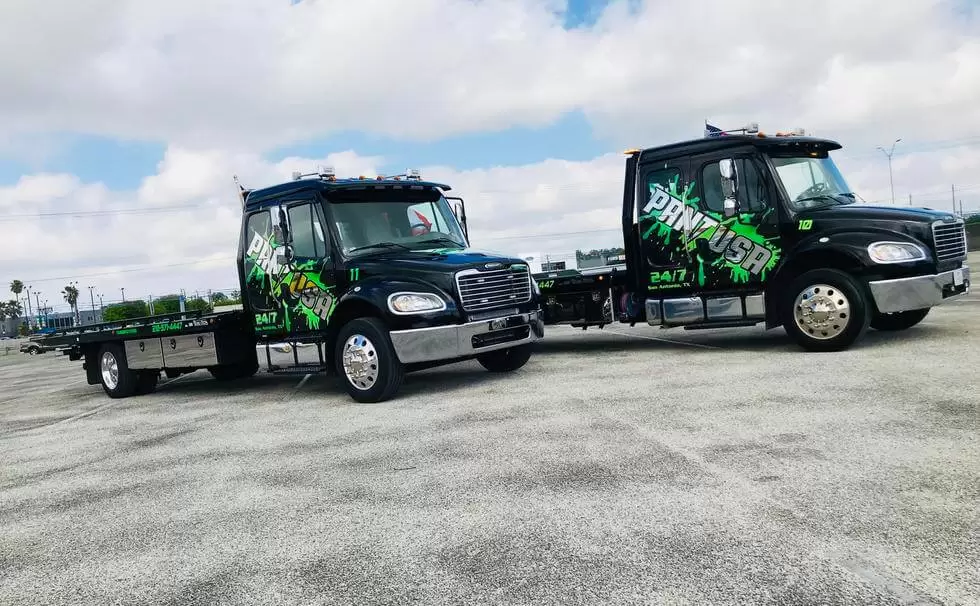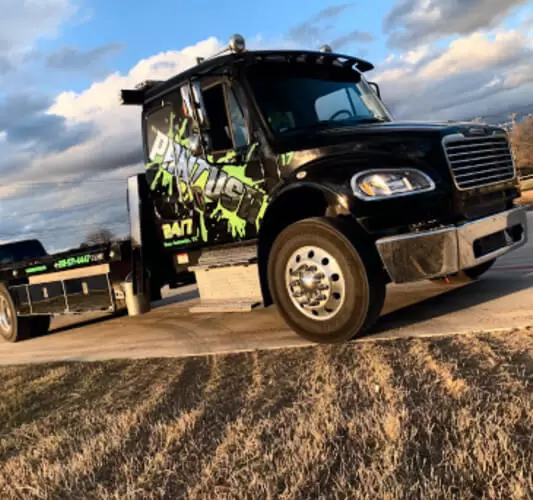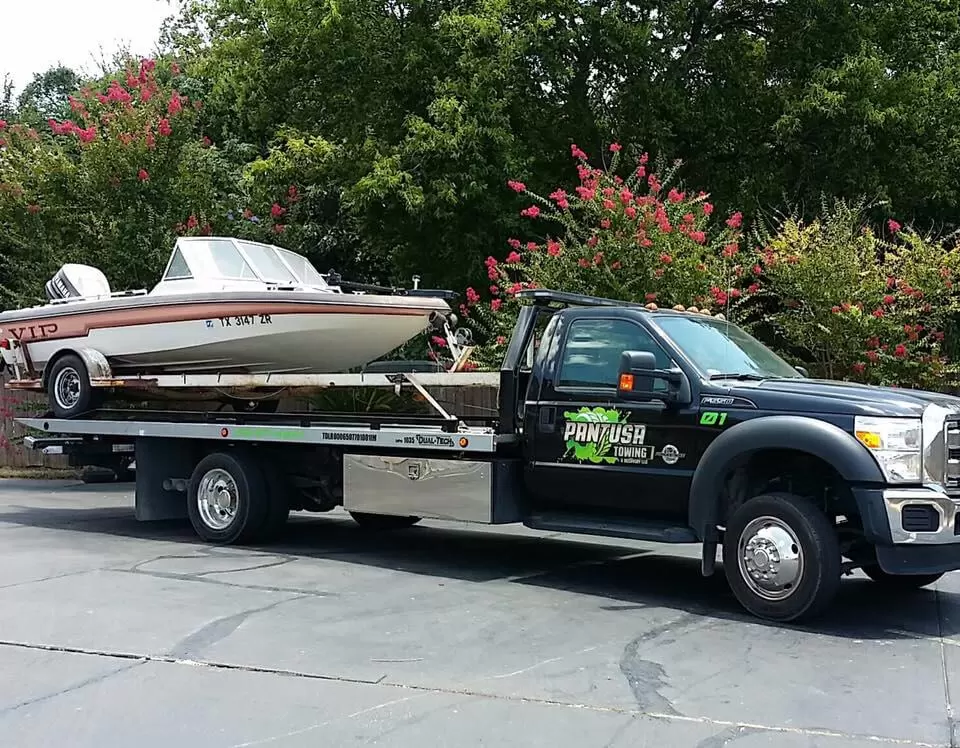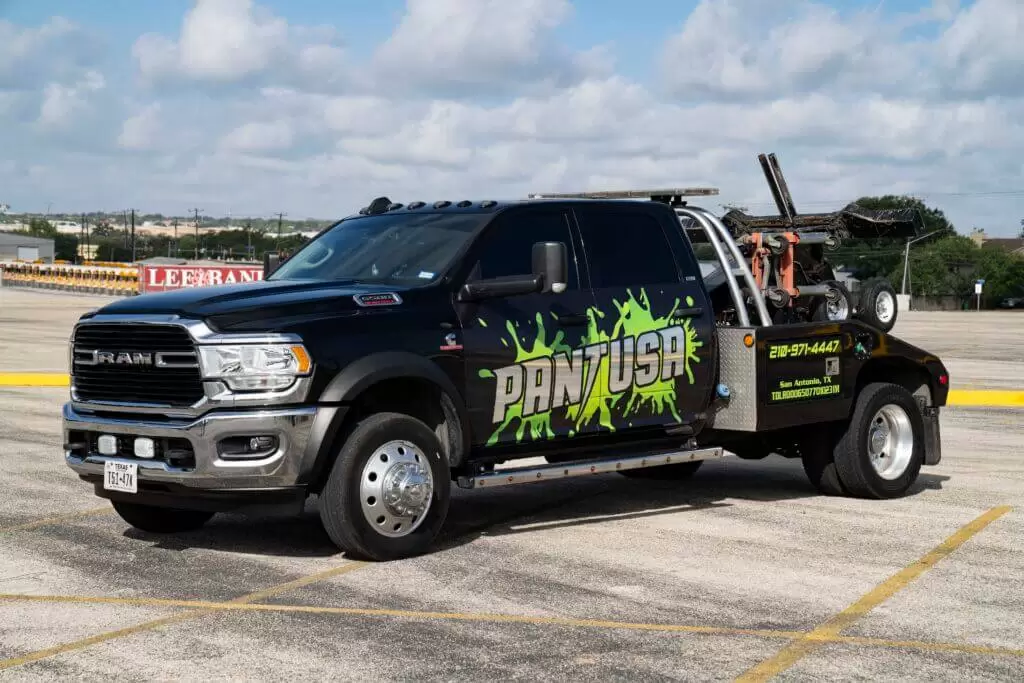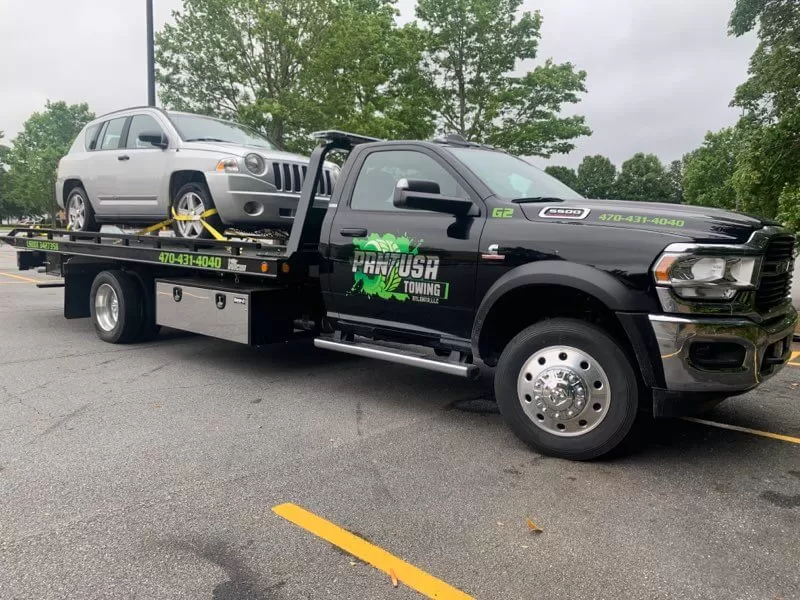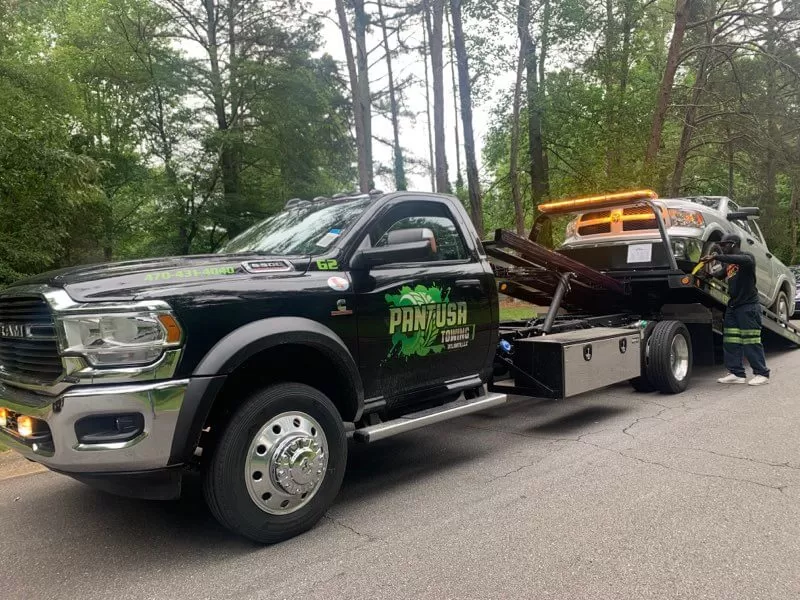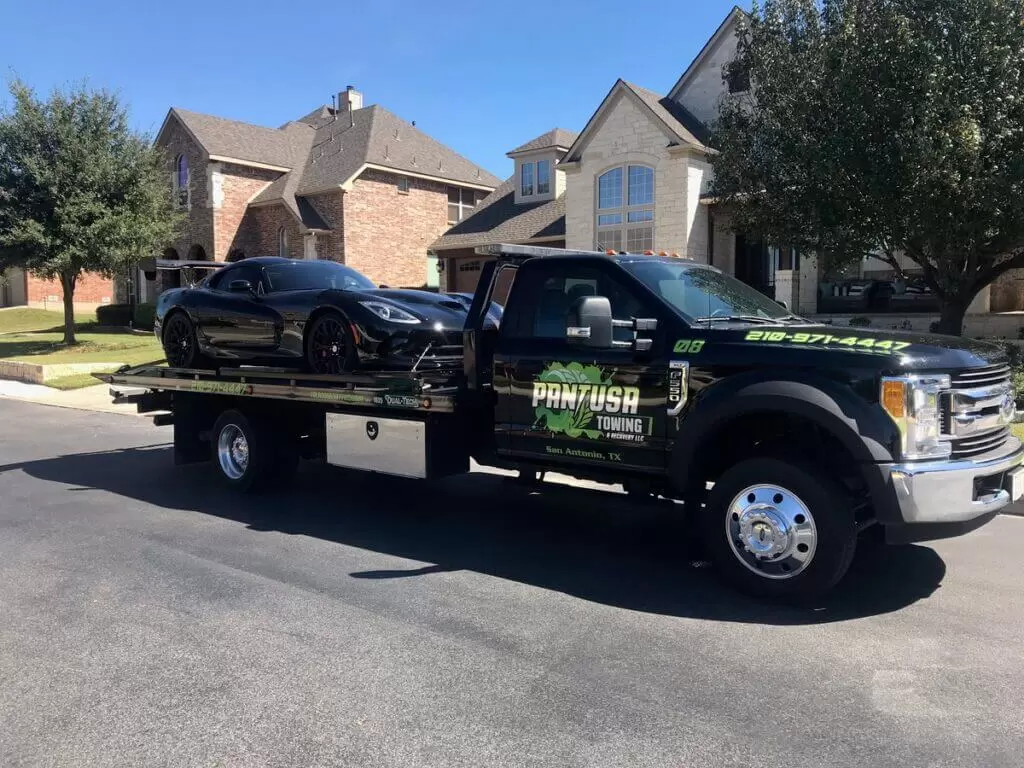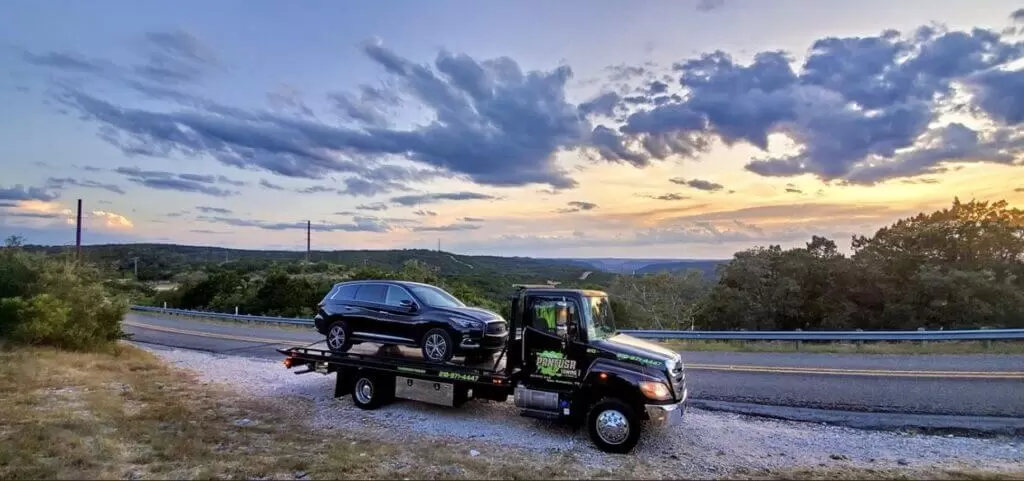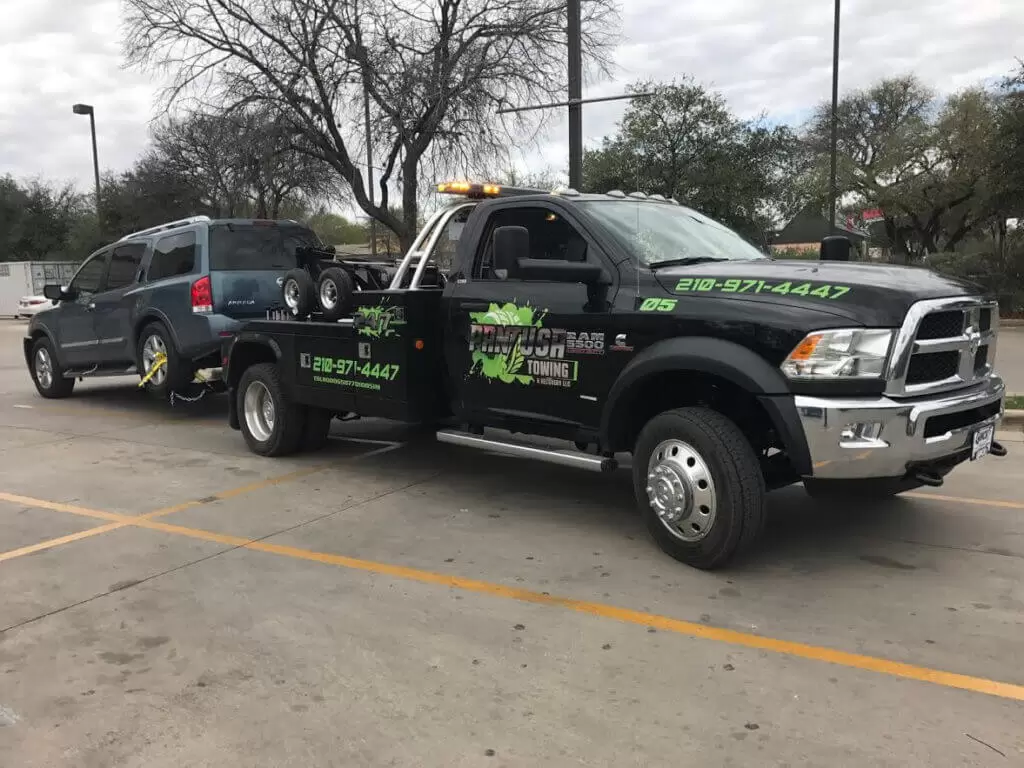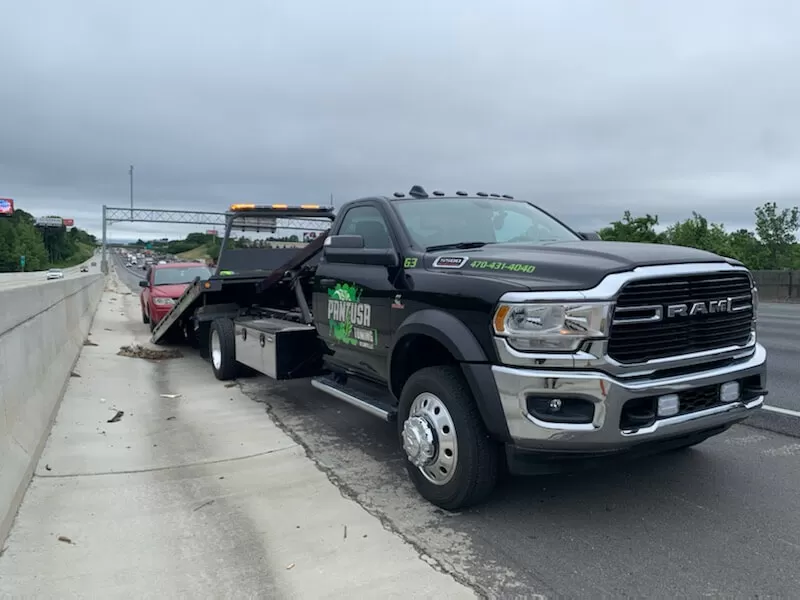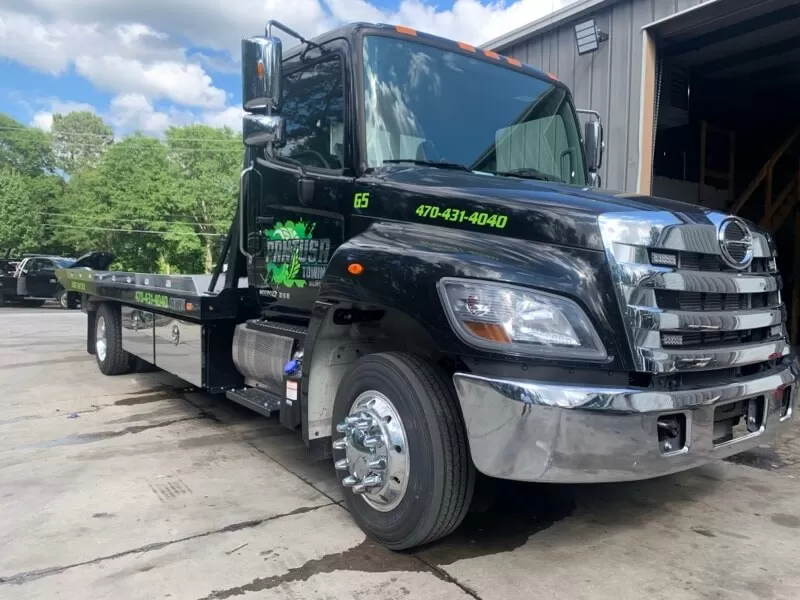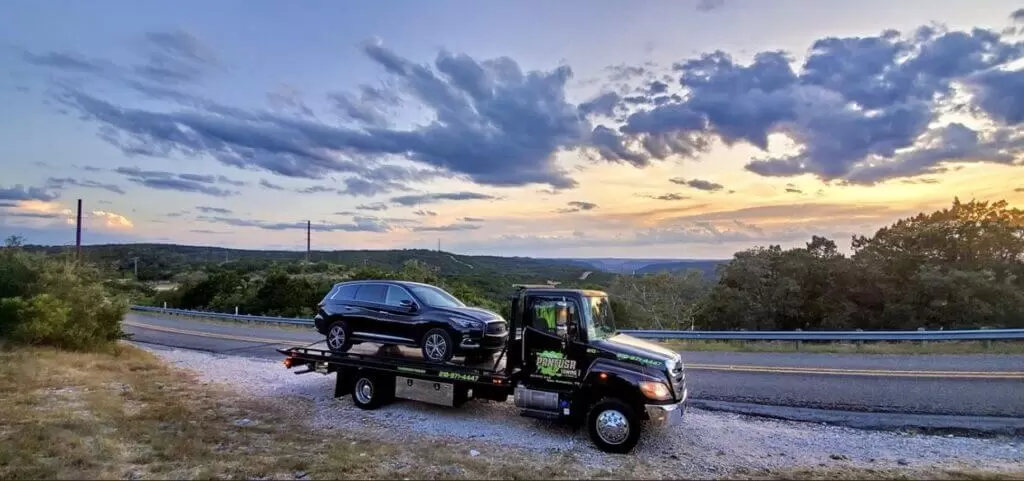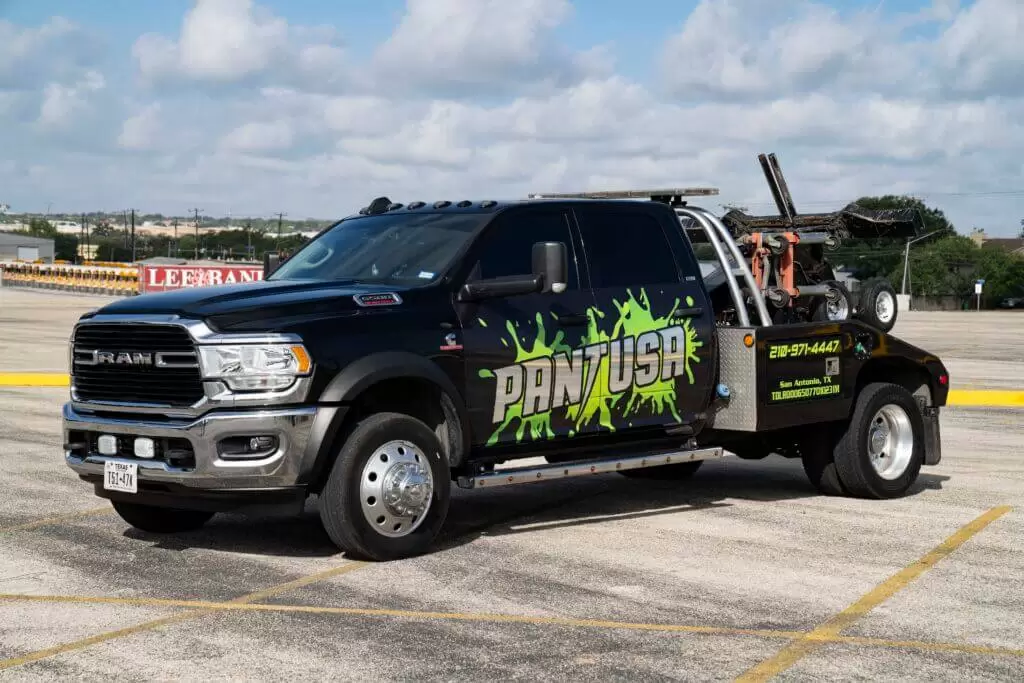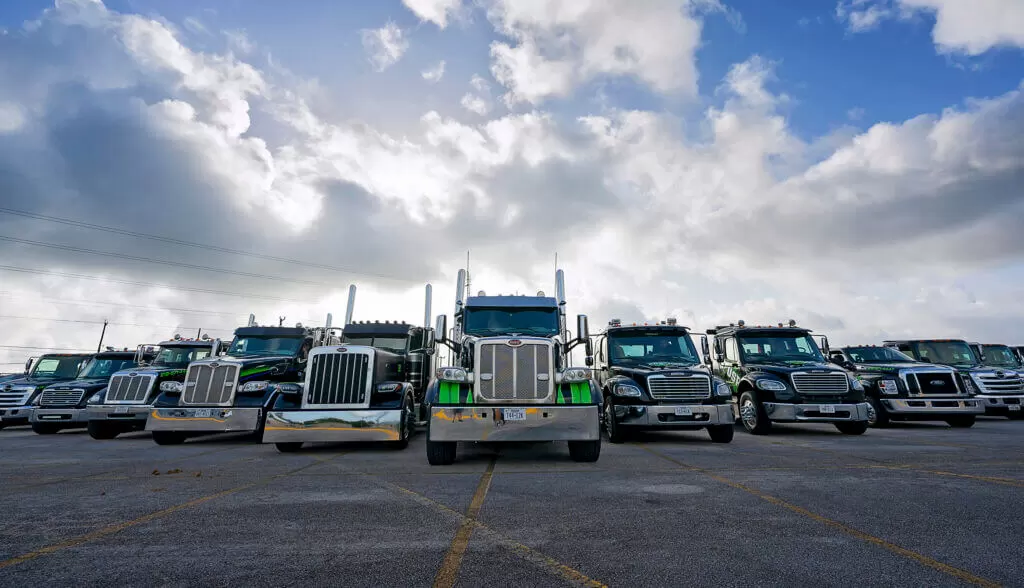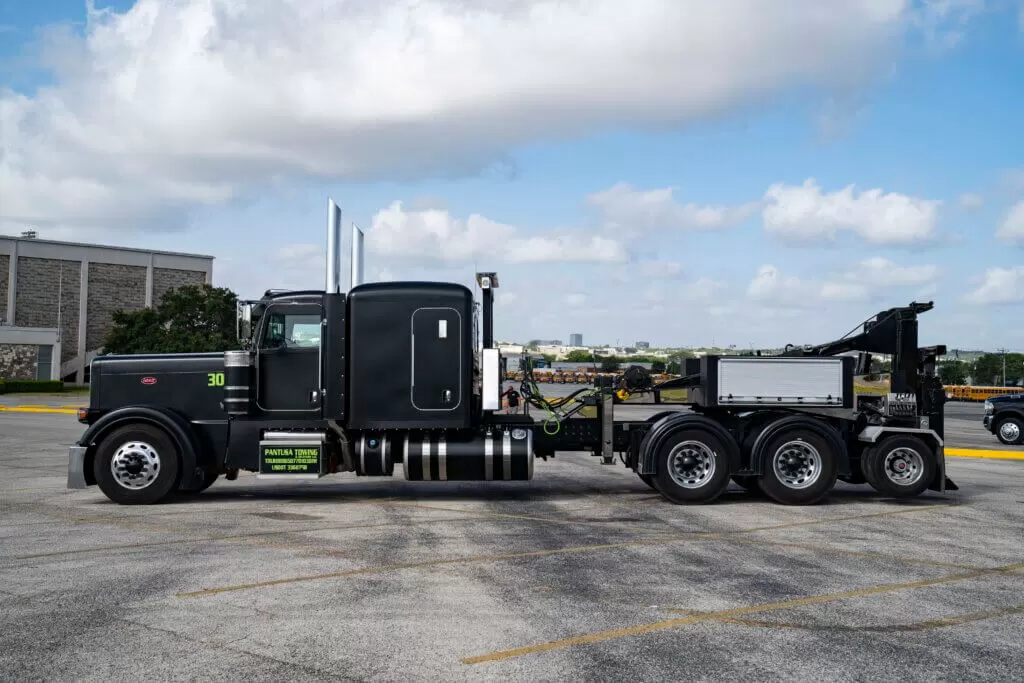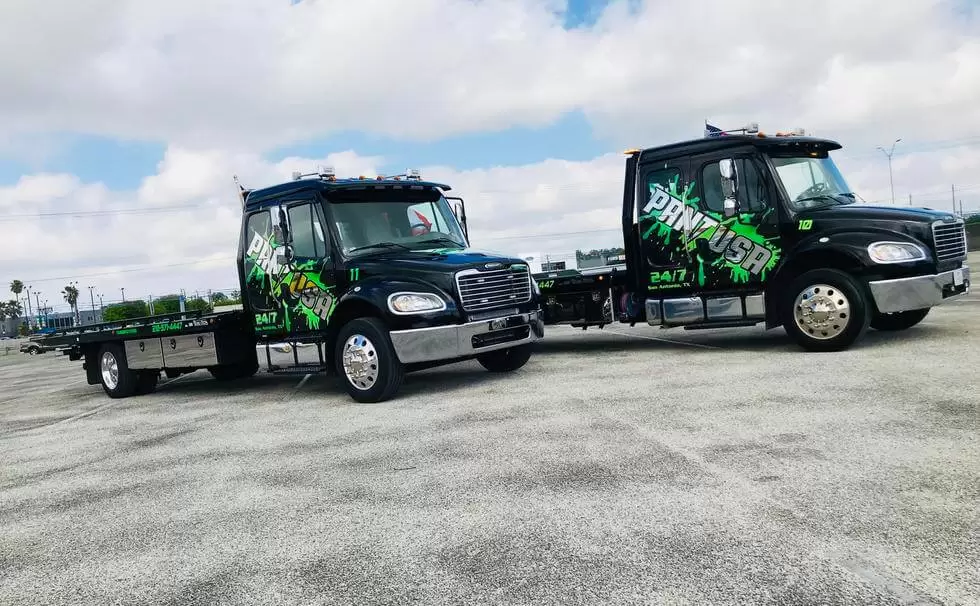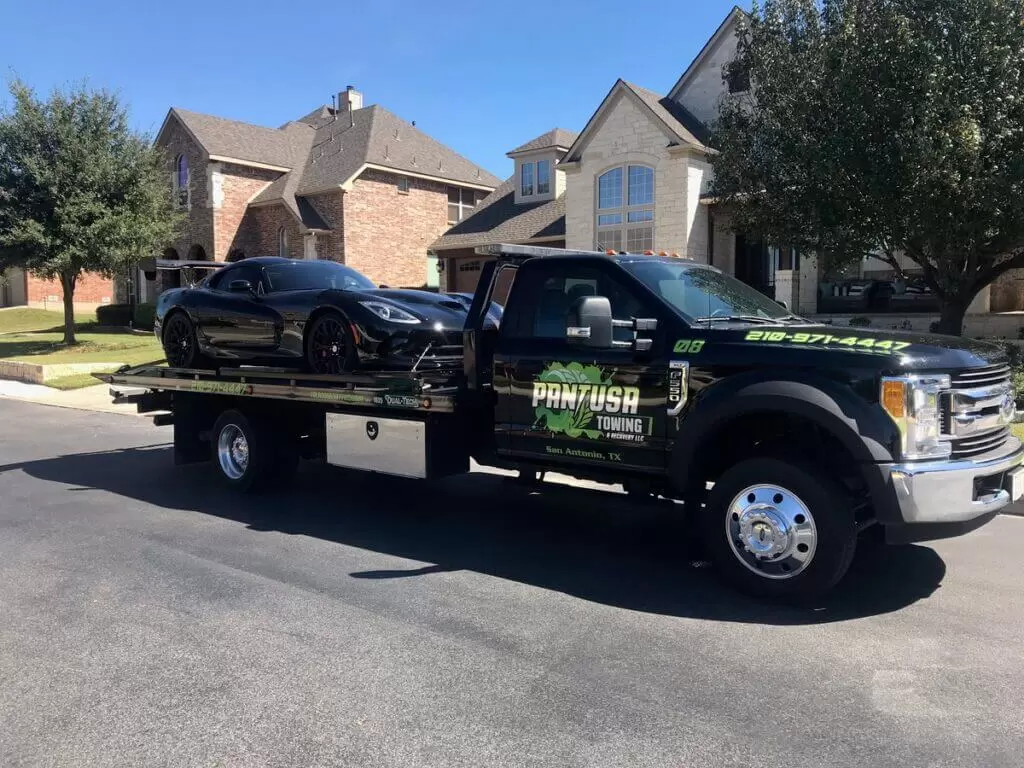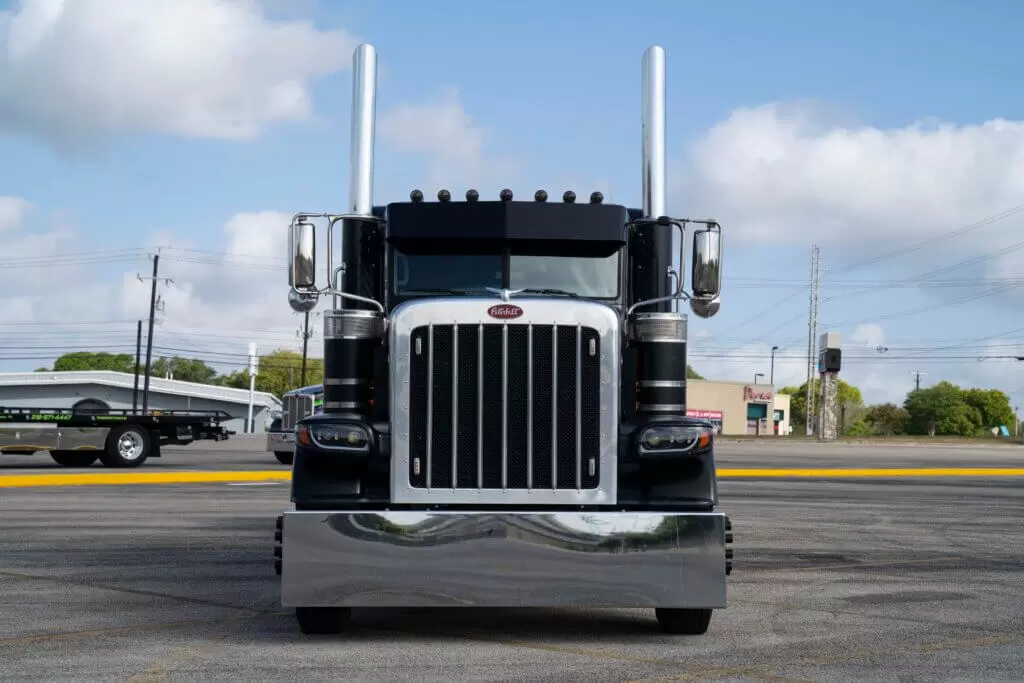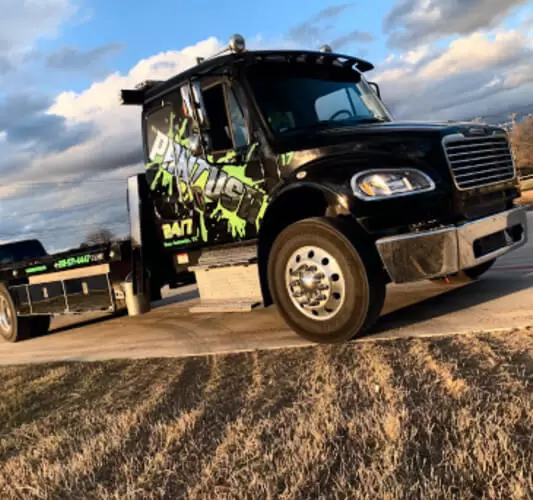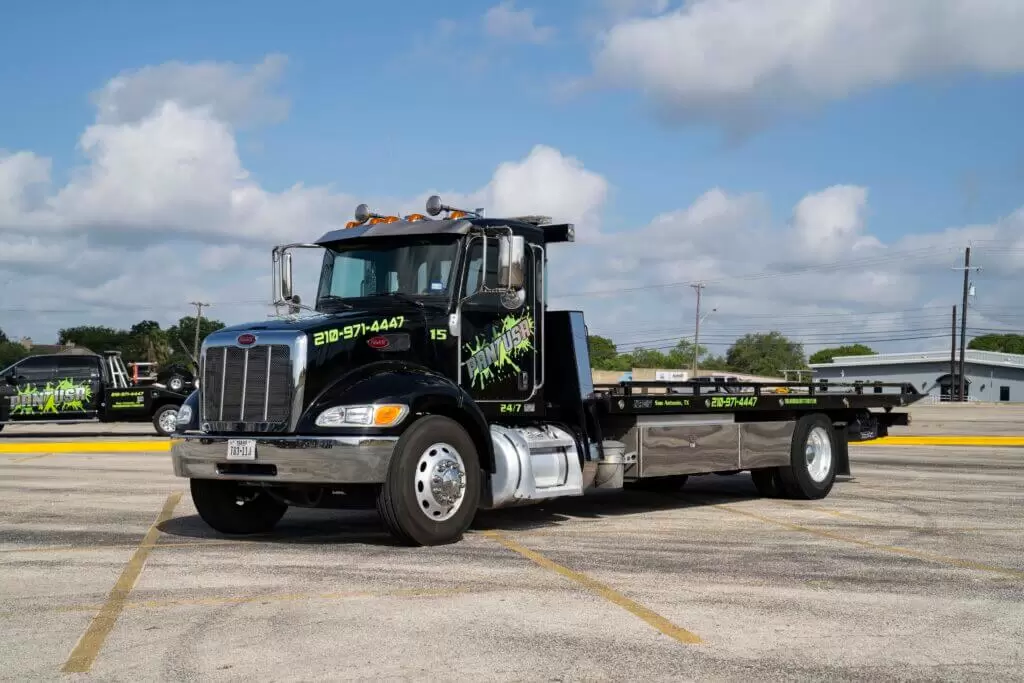 Trucking and Hauling Services in Philadelphia, Pennsylvania
Efficient Heavy Haul Trucking Services
The heavy hauling services we offer help you keep your downtime to a minimum and meet your operational deadlines, which is positive for your business and bottom line. Our team works diligently to restore your operational capabilities with efficient vehicle and equipment hauls when and where you need them.
Dependable Hauling Experts
We start with a consultation with you to determine your equipment hauling requirements and the scope of work necessary to complete the job. The information we gather includes the items to be hauled and the location of the work. With this information in hand, we proceed to perform the haul with professionalism and efficiency.
As an experienced provider among towing, hauling, and trucking companies, our trucking services are designed to effectively and safely relocate your equipment or vehicles. As a family operated and owned business, we have you covered with competitively priced, secure, and efficient trucking hauling backed by great customer service.
Get Heavy Hauling Services Near Me
For more information about the trucking and hauling services we offer in the Philadelphia, Pennsylvania area, give us a call today at (267) 310-0220 or use our contact form to send us a message.