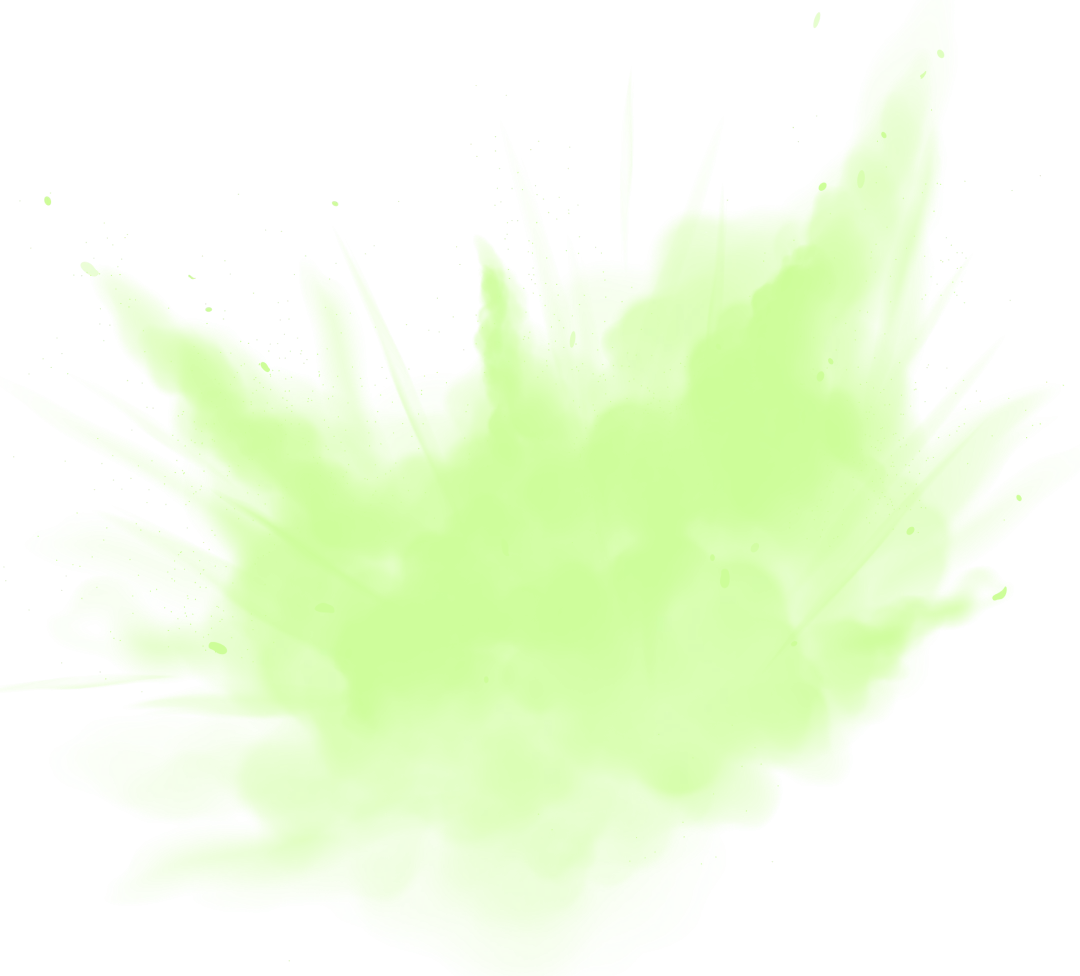 Vehicle Storage
At Pantusa Towing Philadelphia, LLC, we offer a vehicle storage service in Philadelphia, Pennsylvania that can store vehicles of various sizes – everything from a motorcycle to an 18-wheeler. Our car storage service includes covered and uncovered options, based on your needs. The security measures we employ at our storage facility are designed to ensure the safety of your vehicle, including 24-hour surveillance and a gated / fenced perimeter.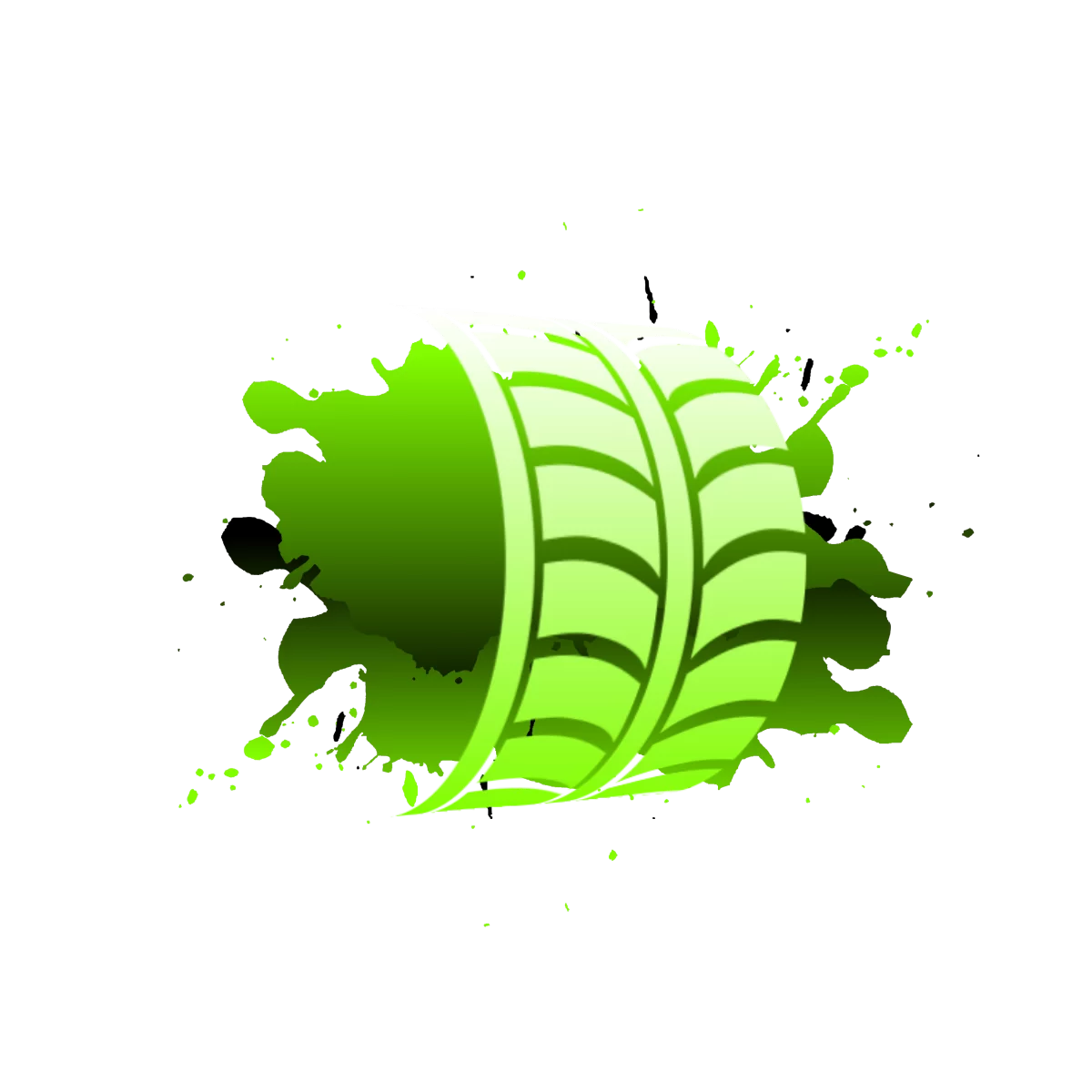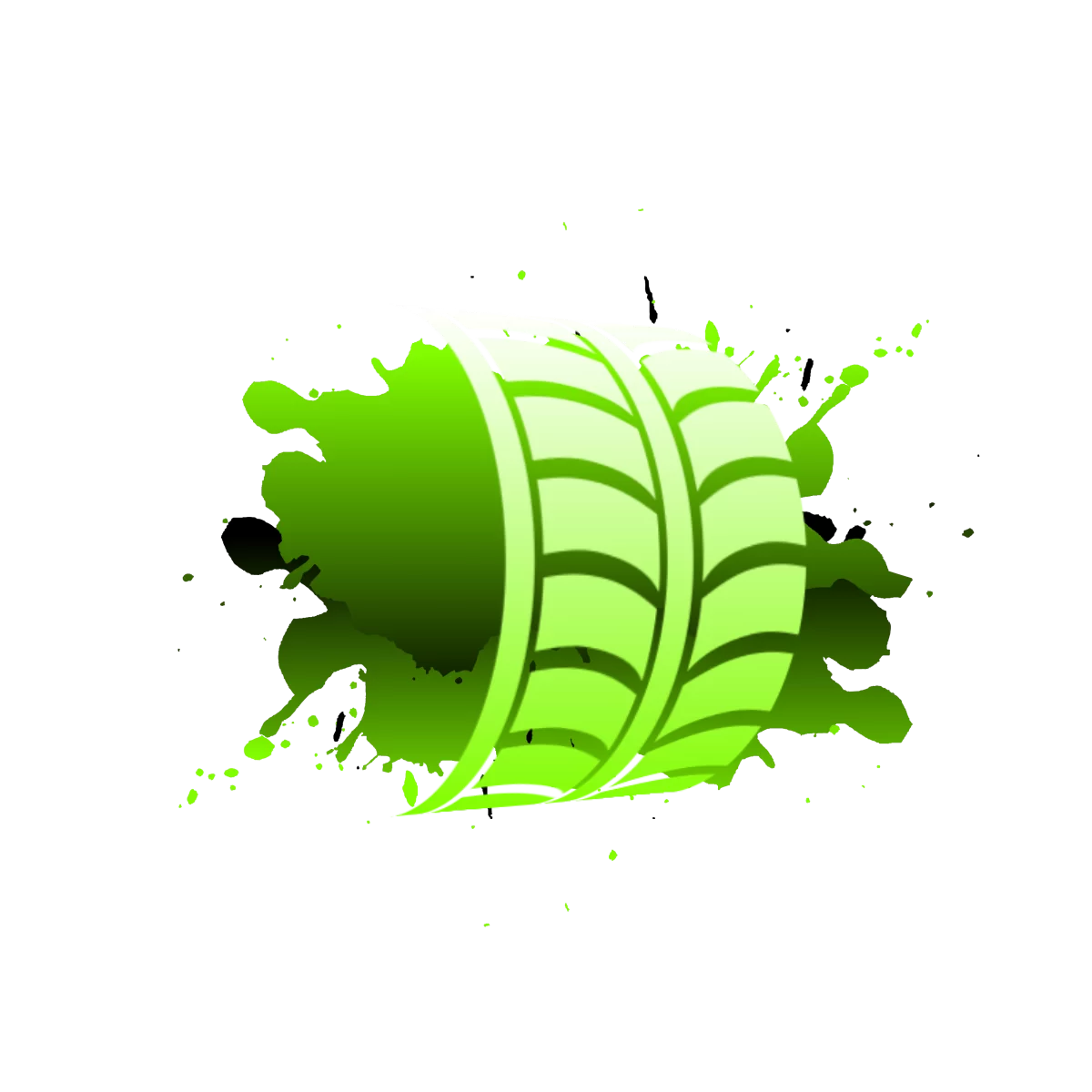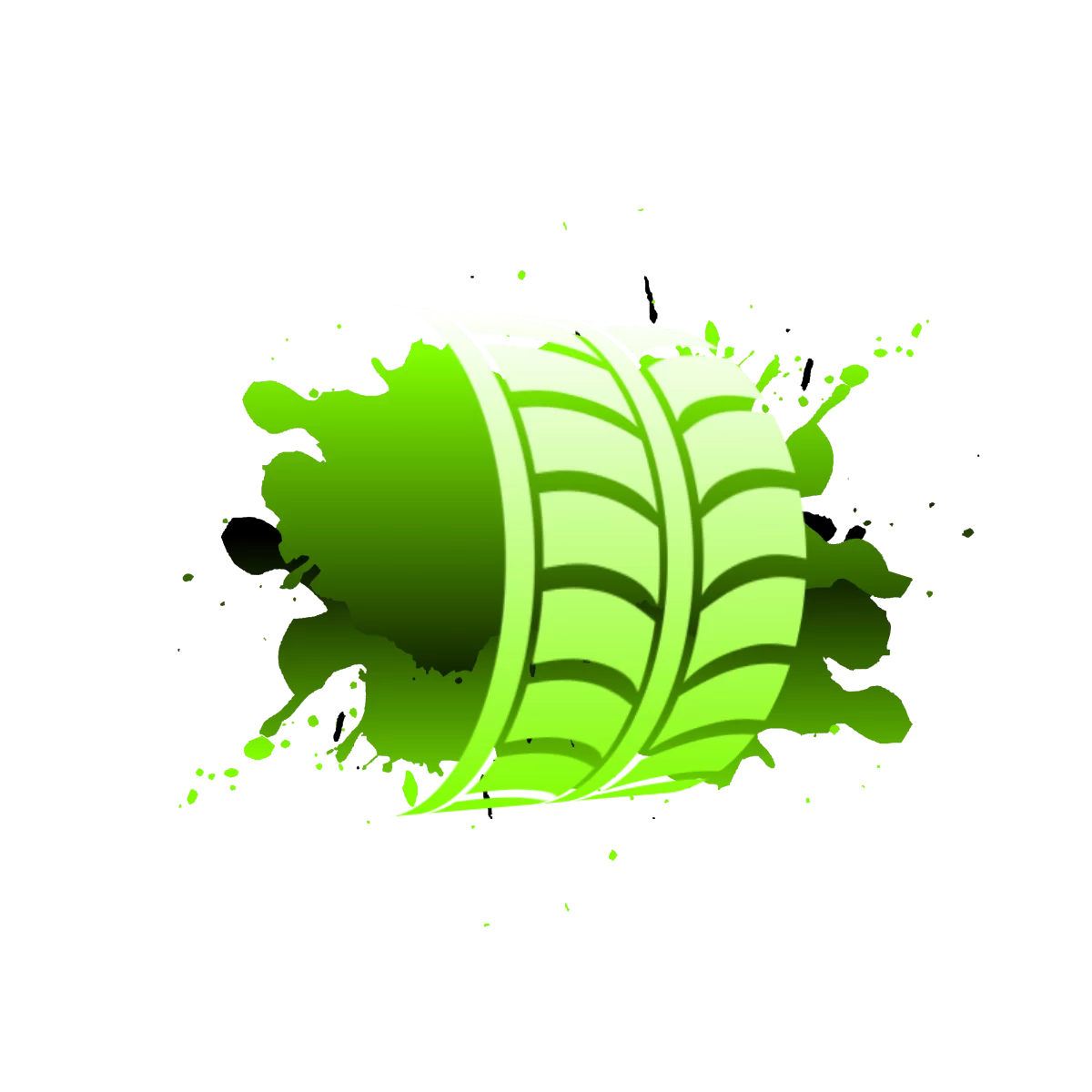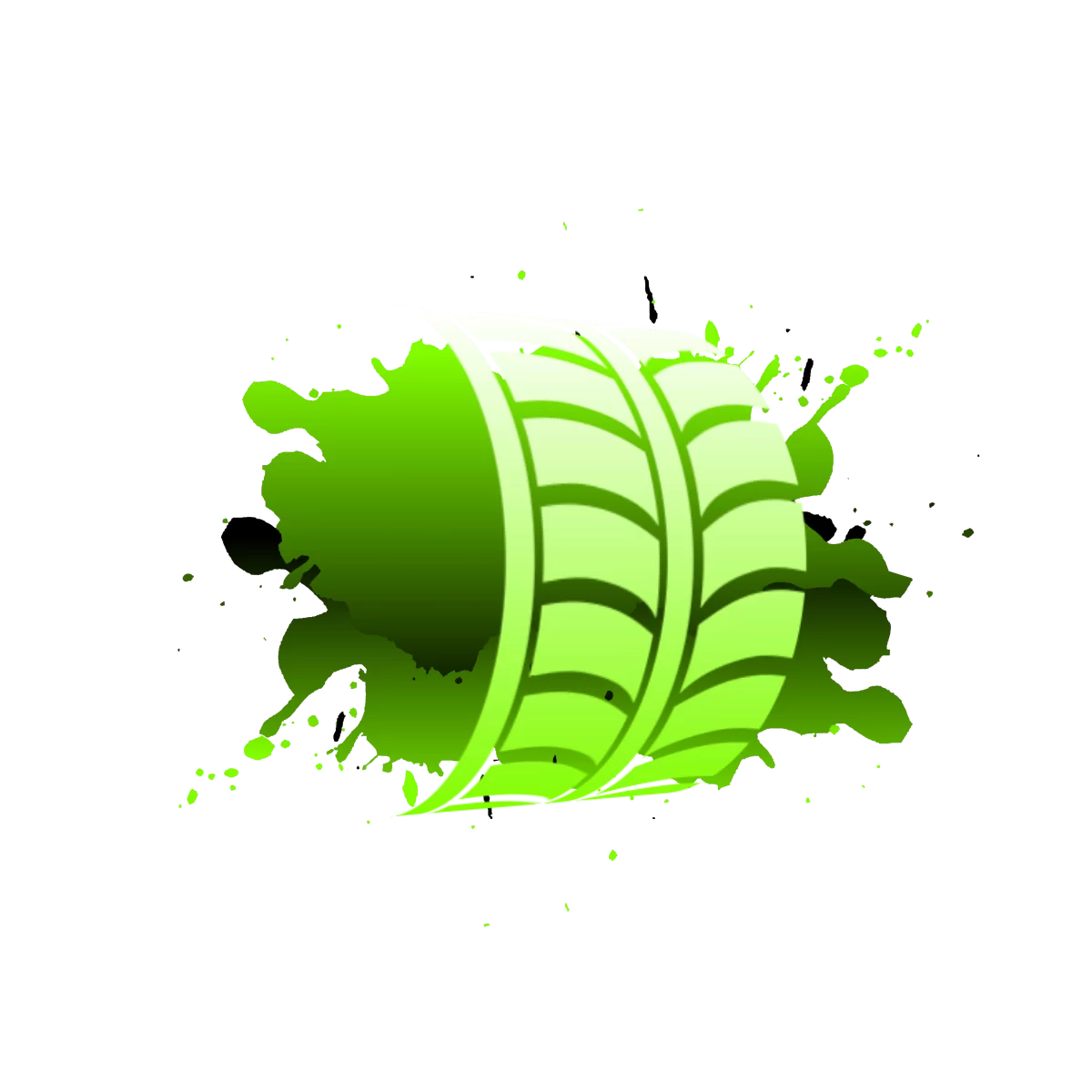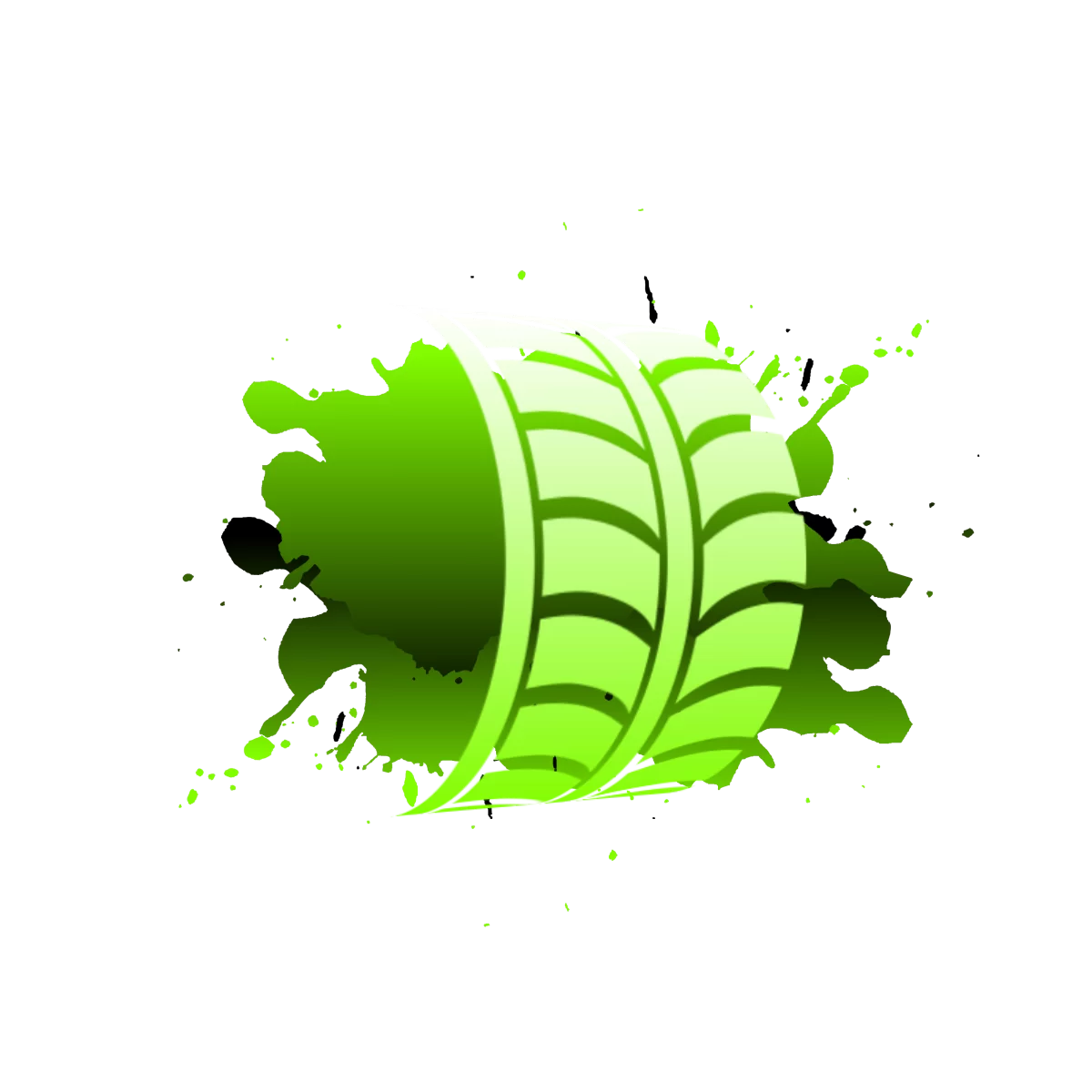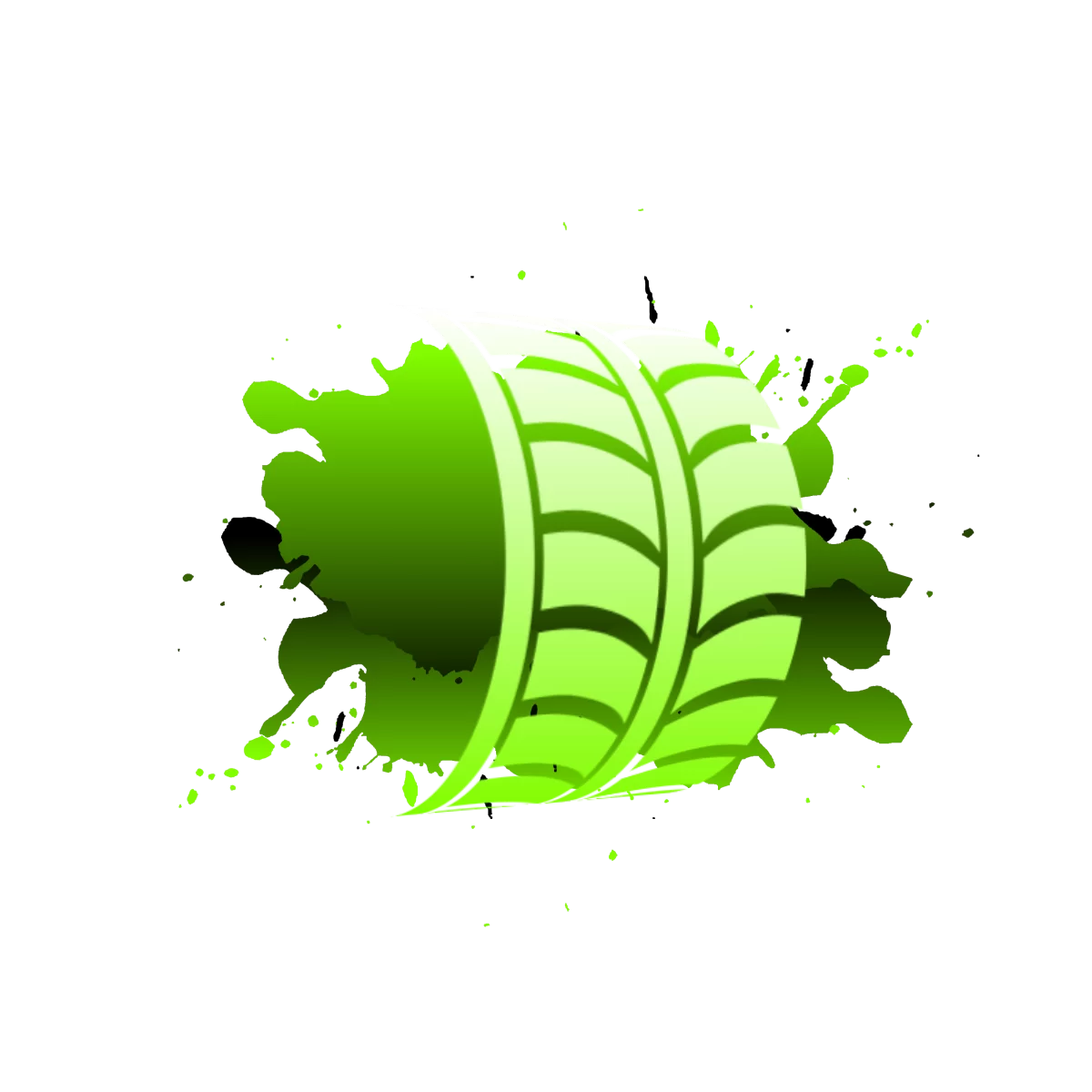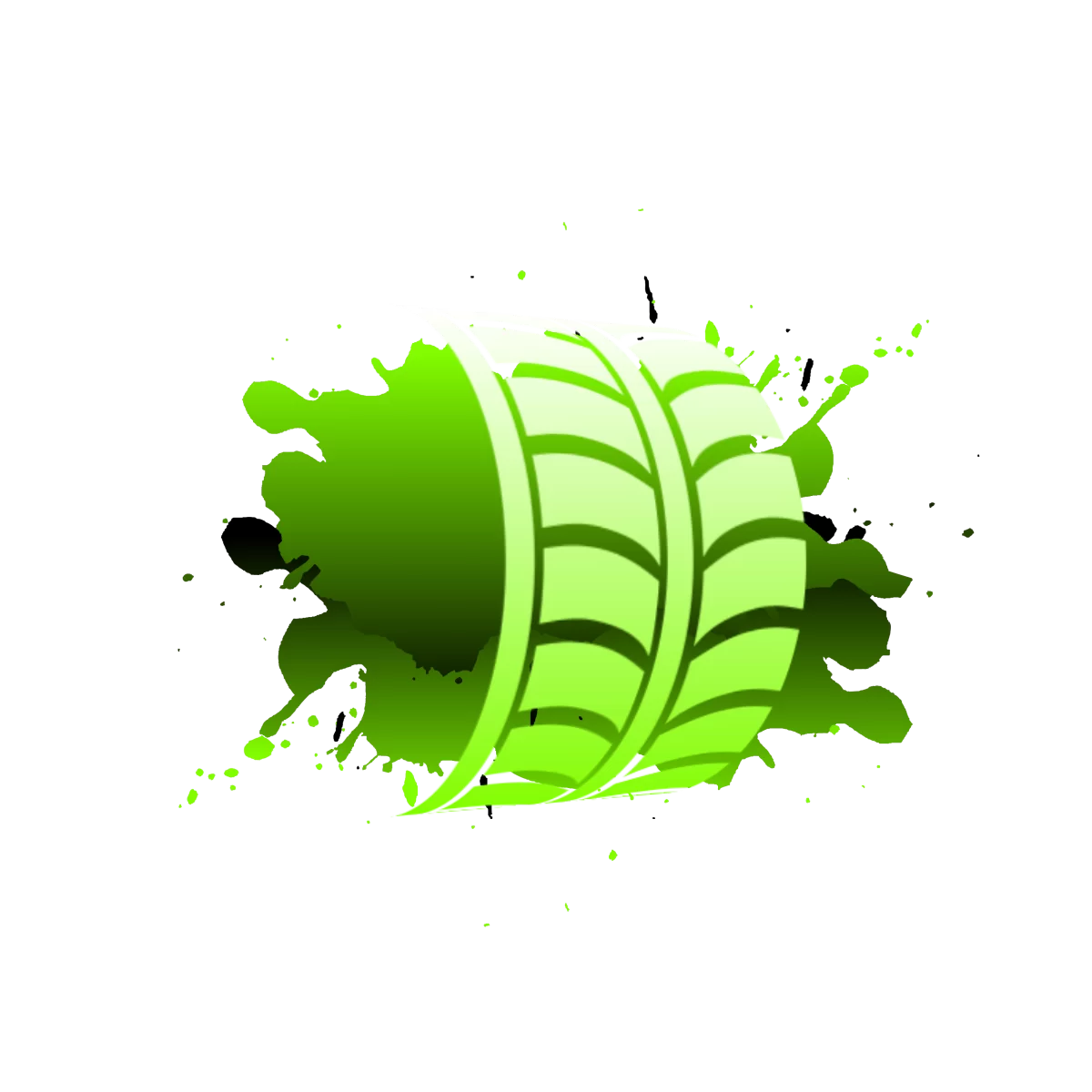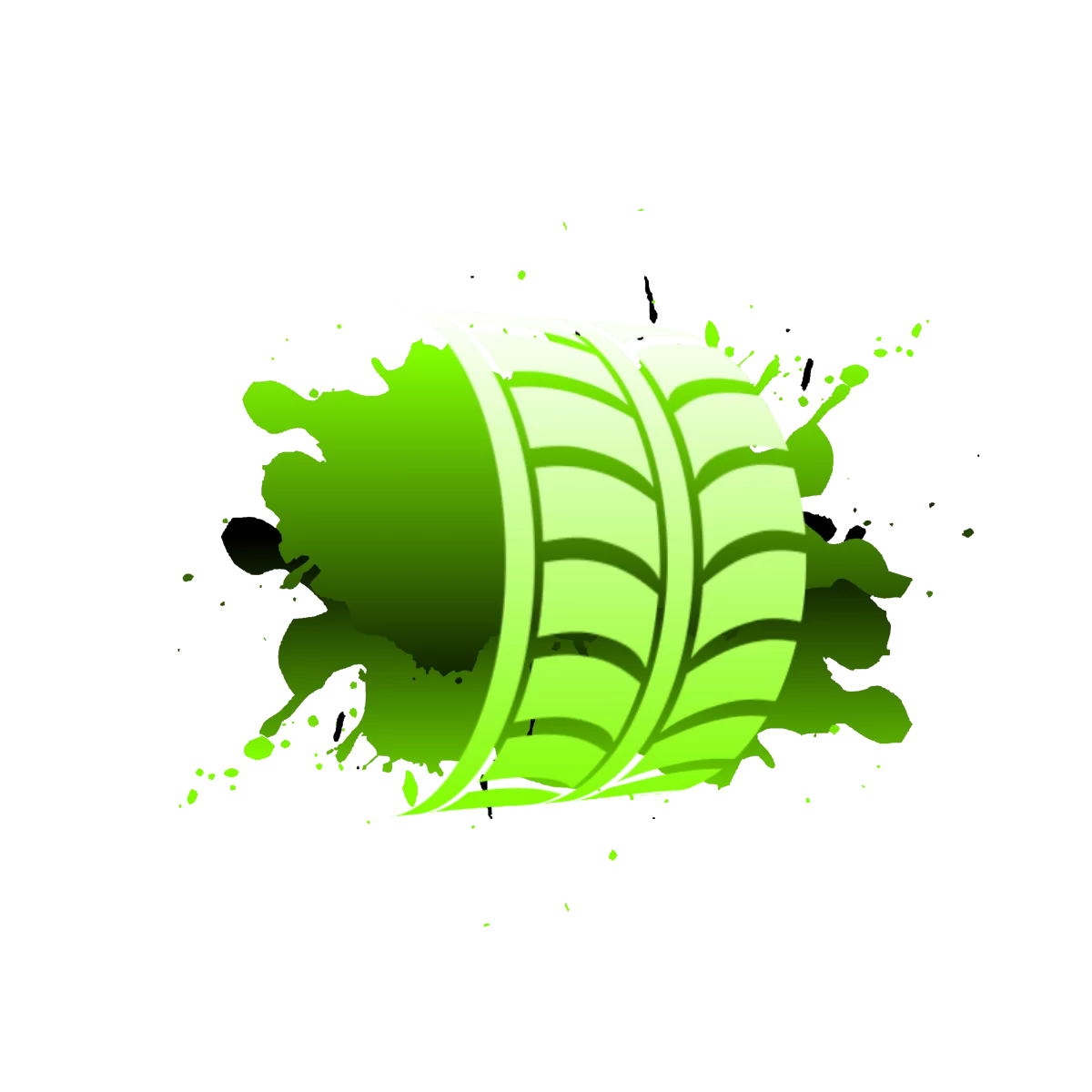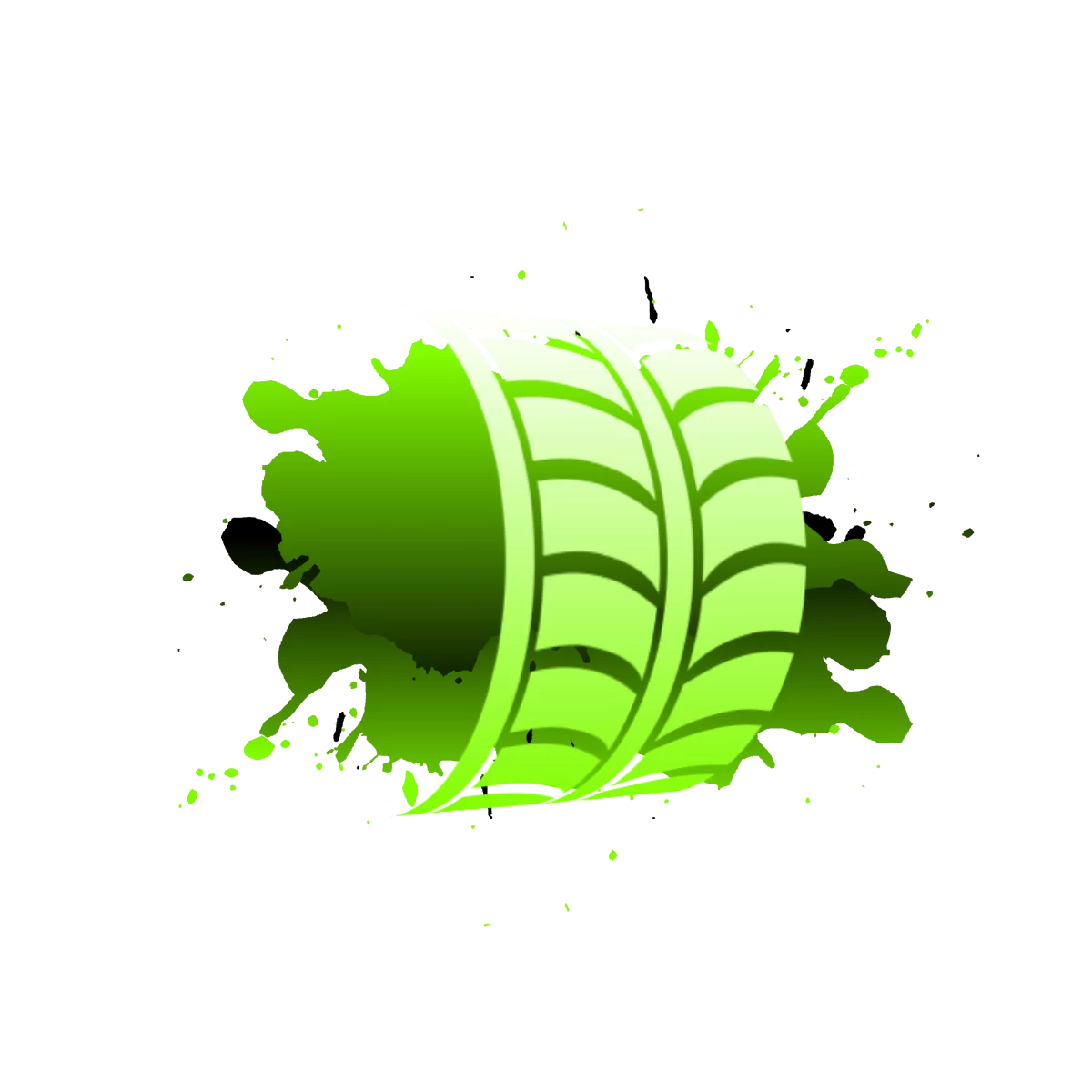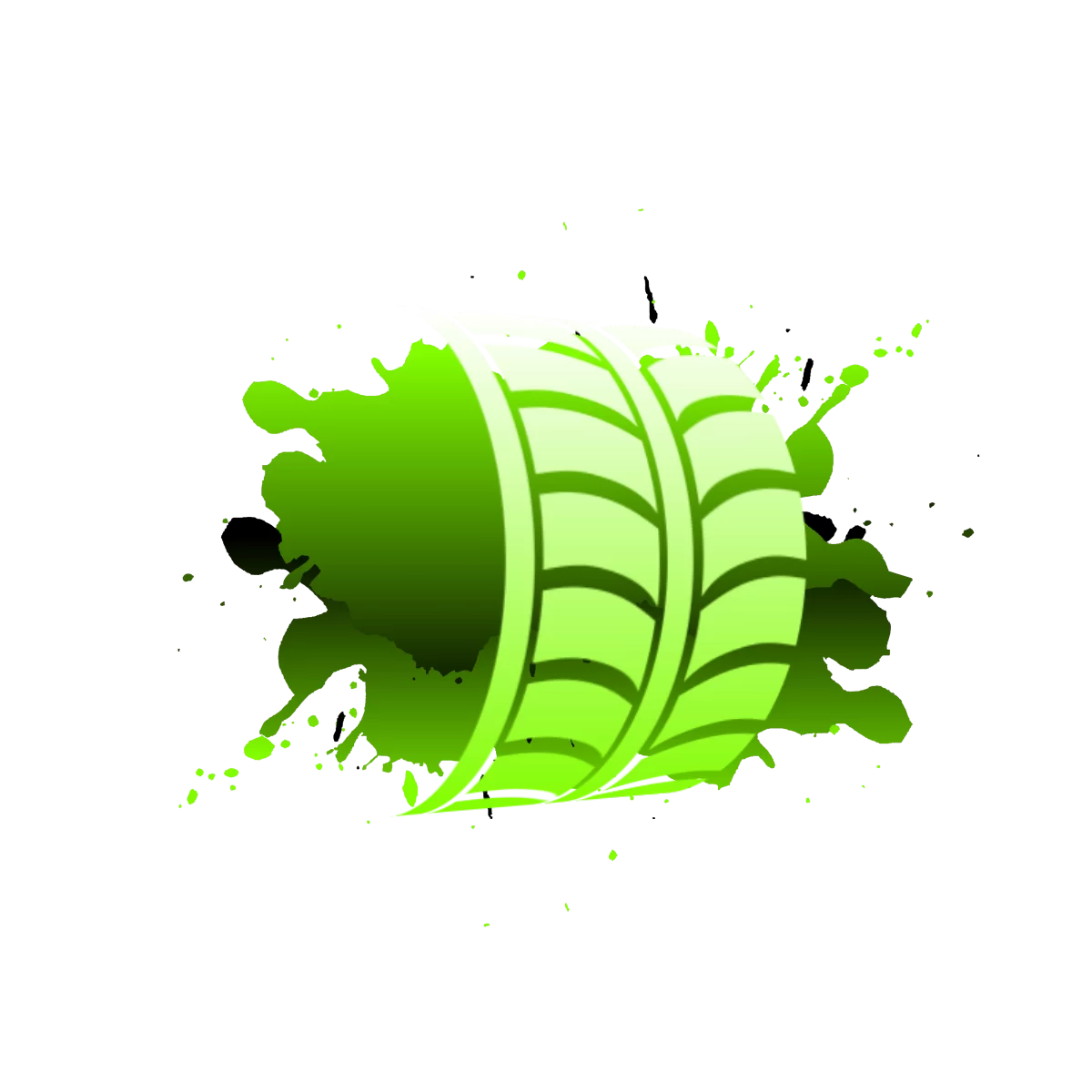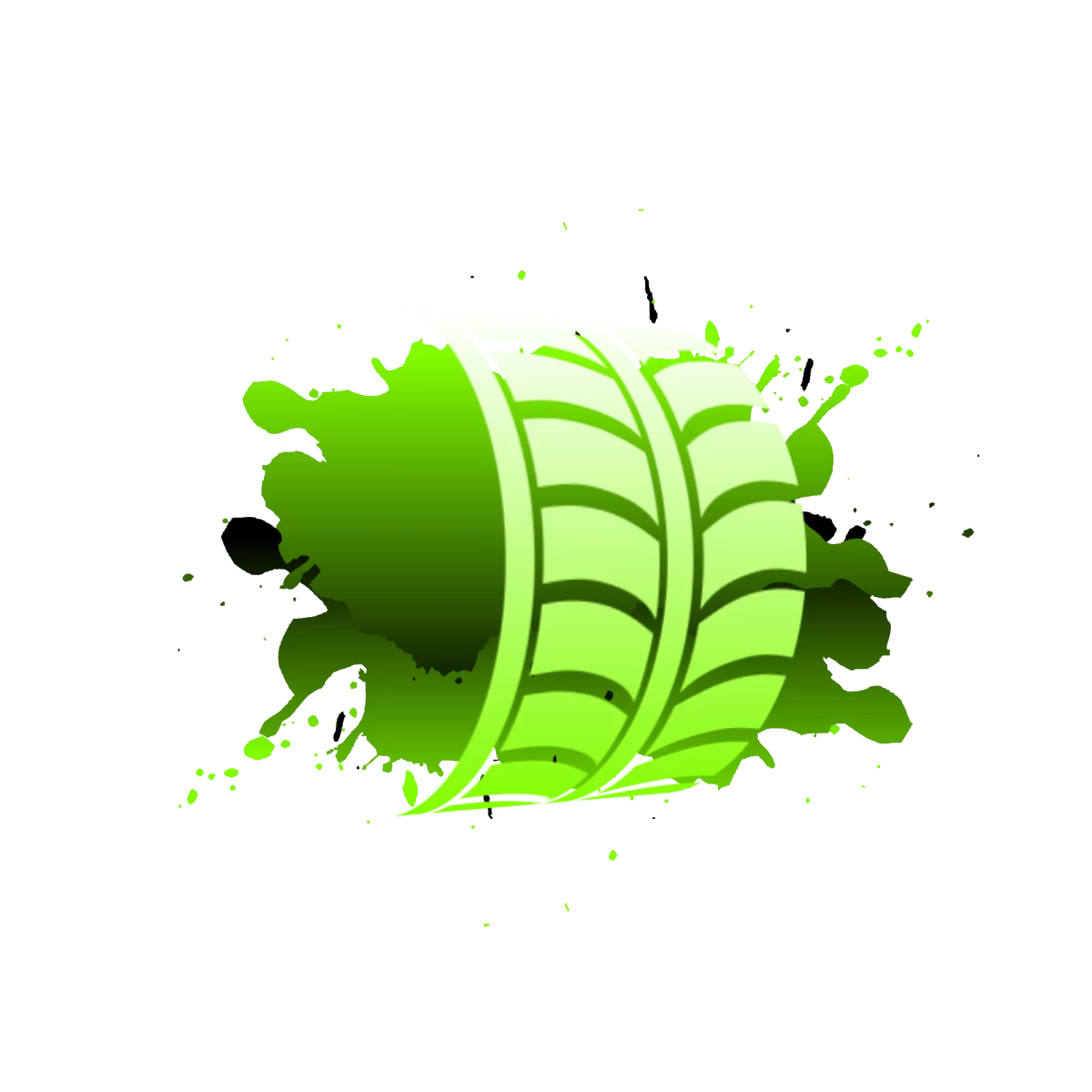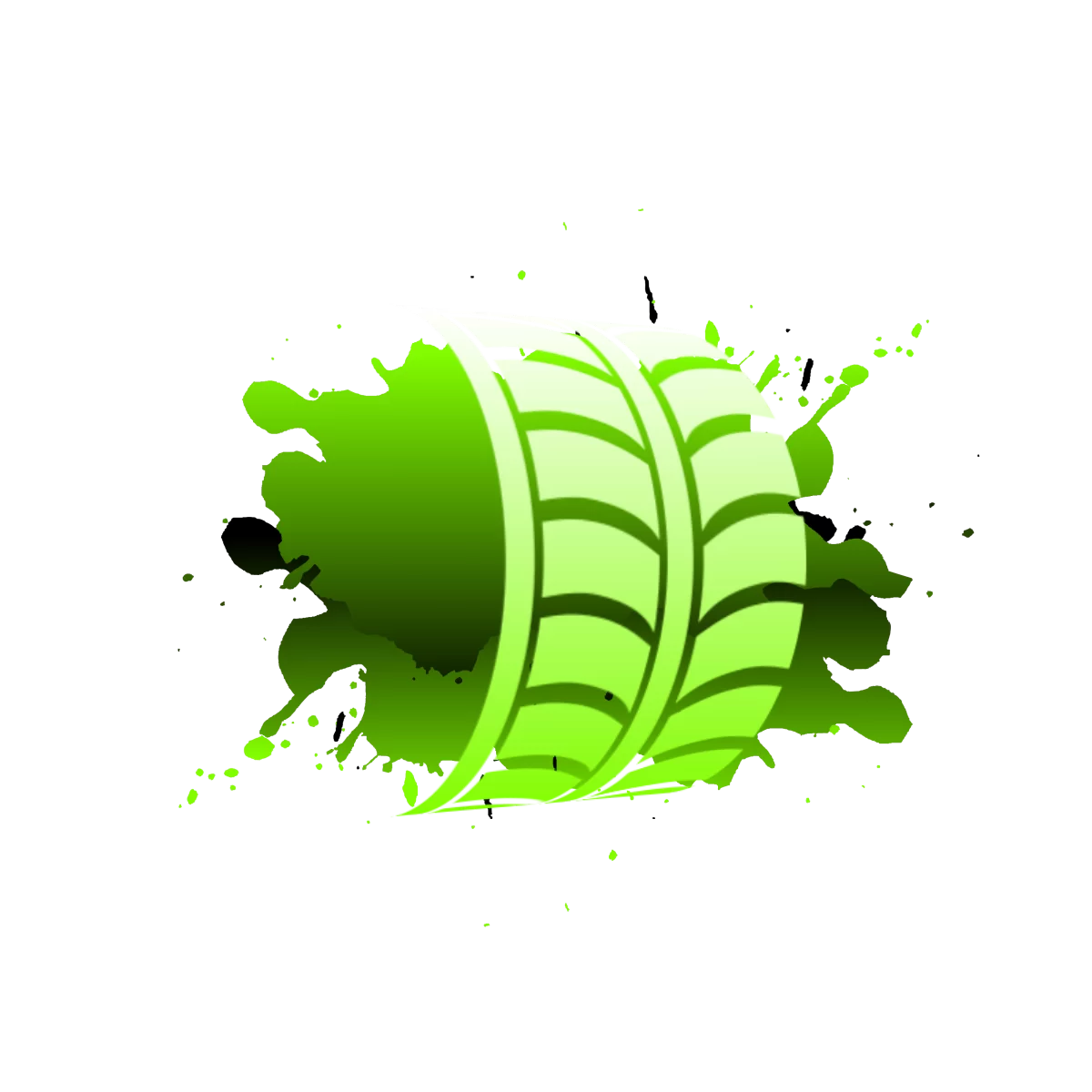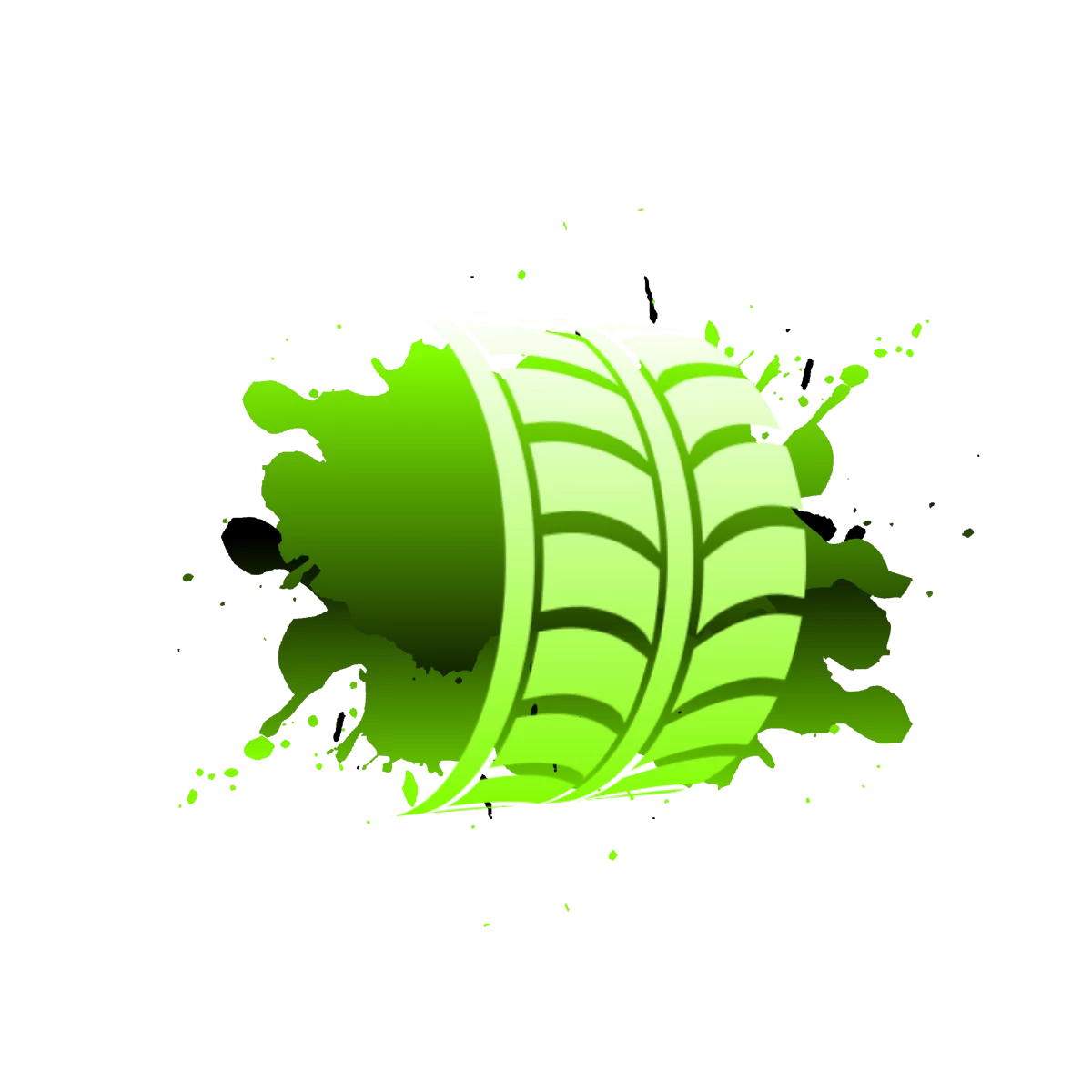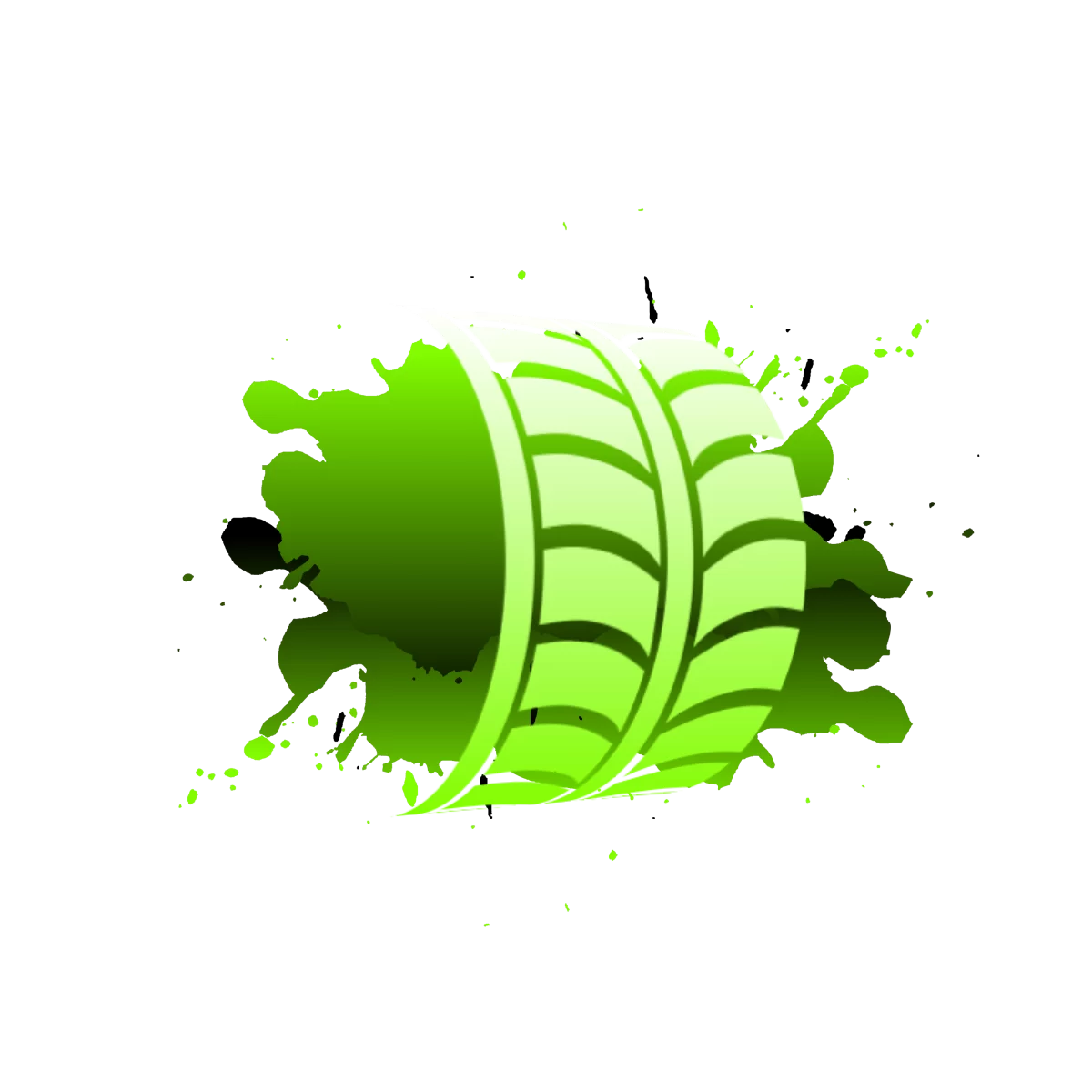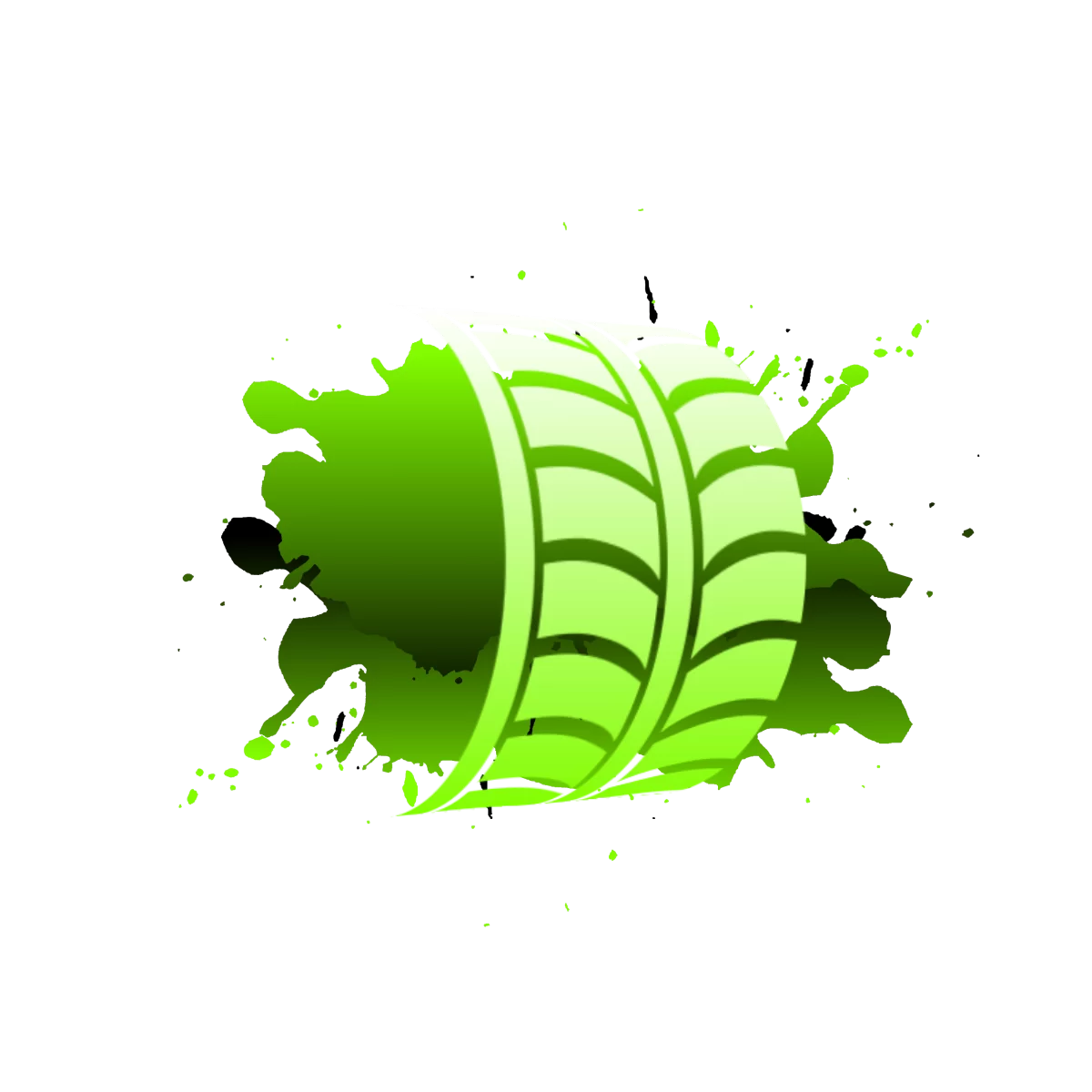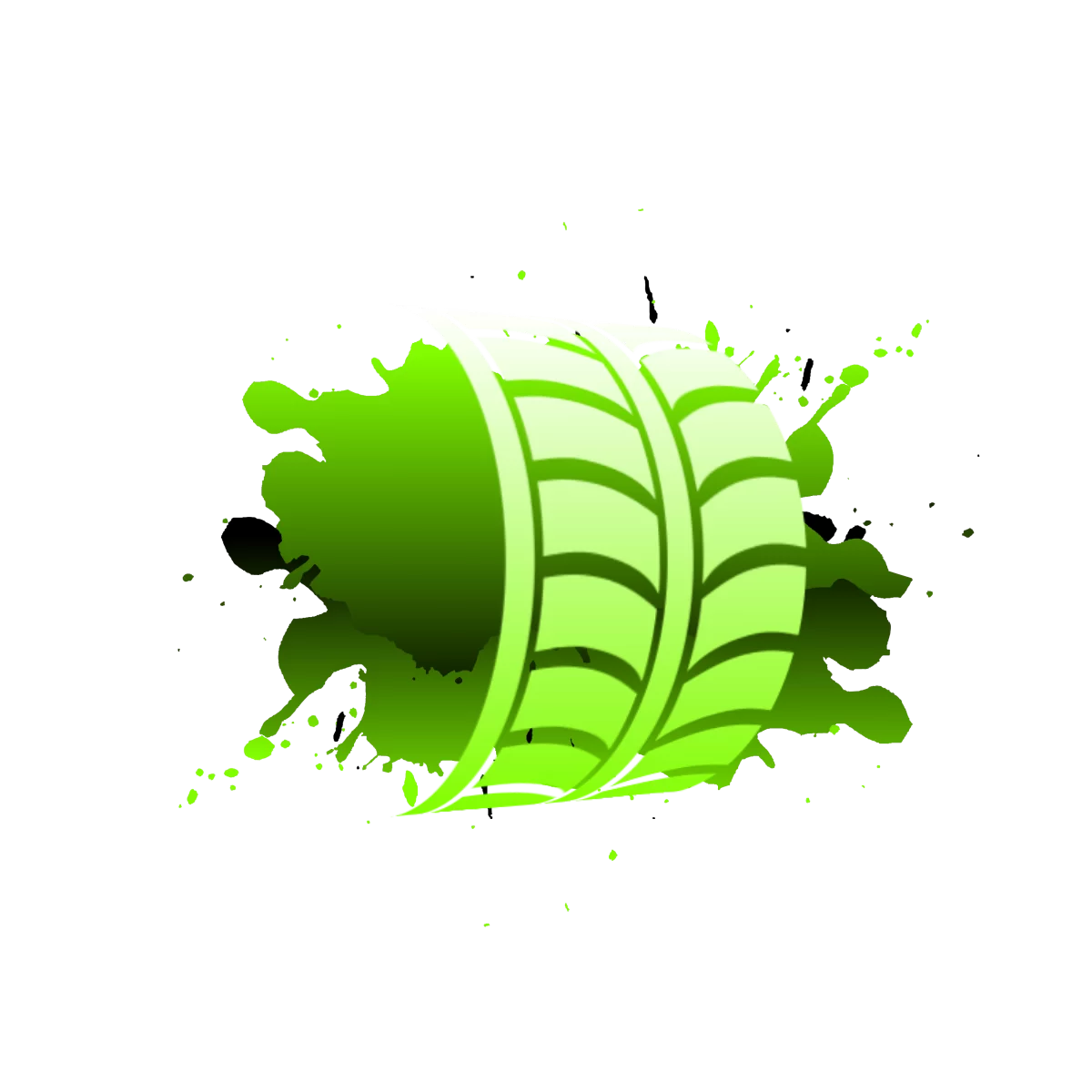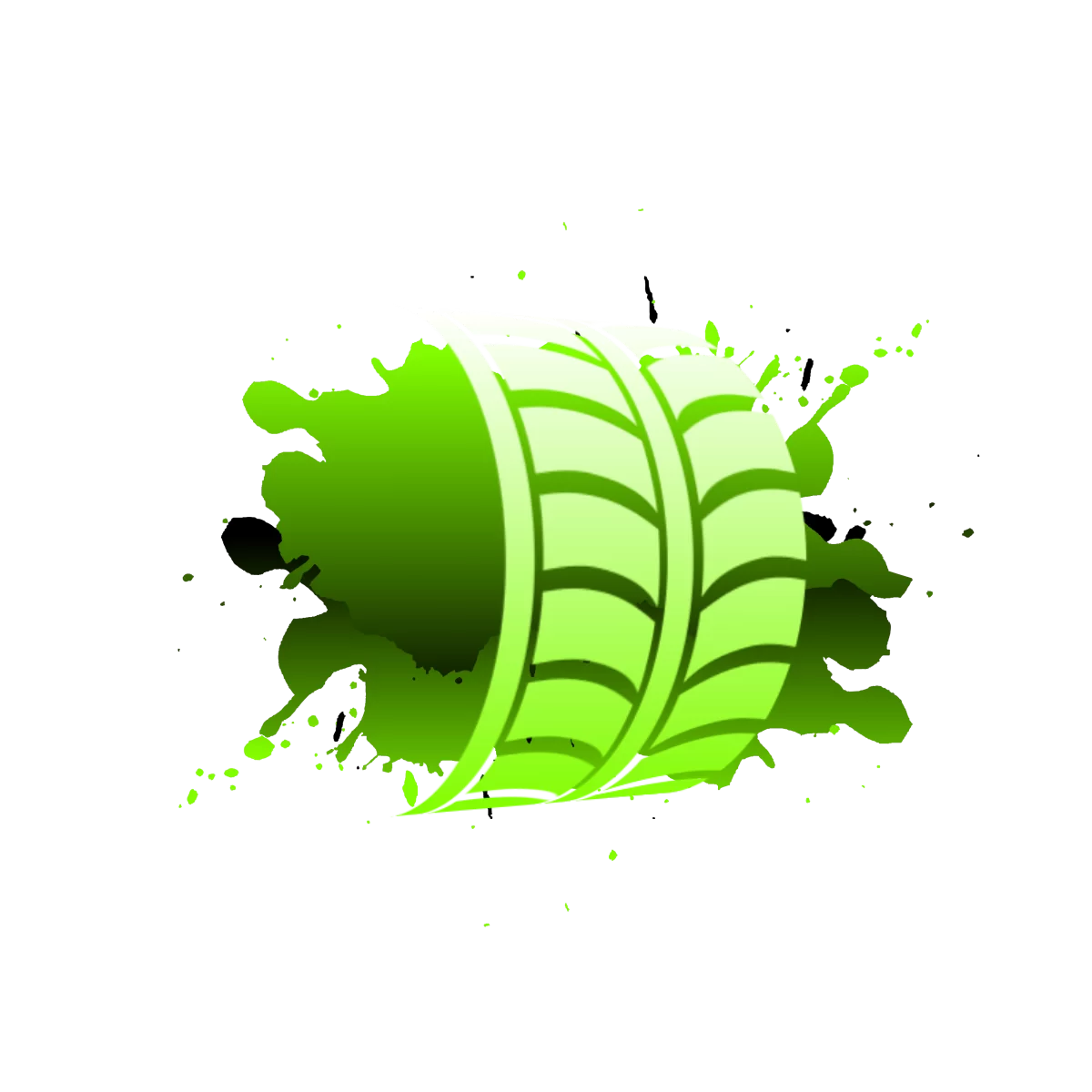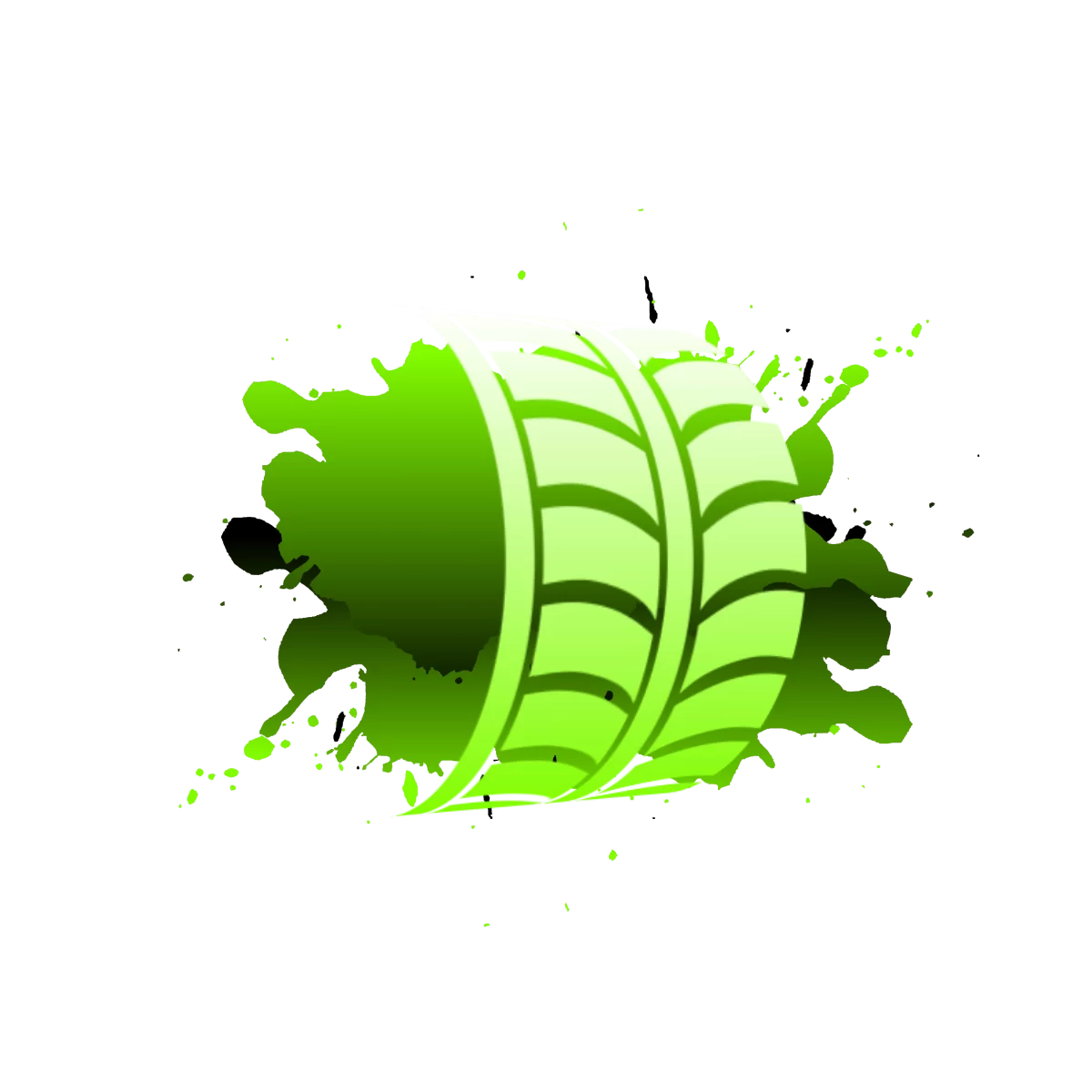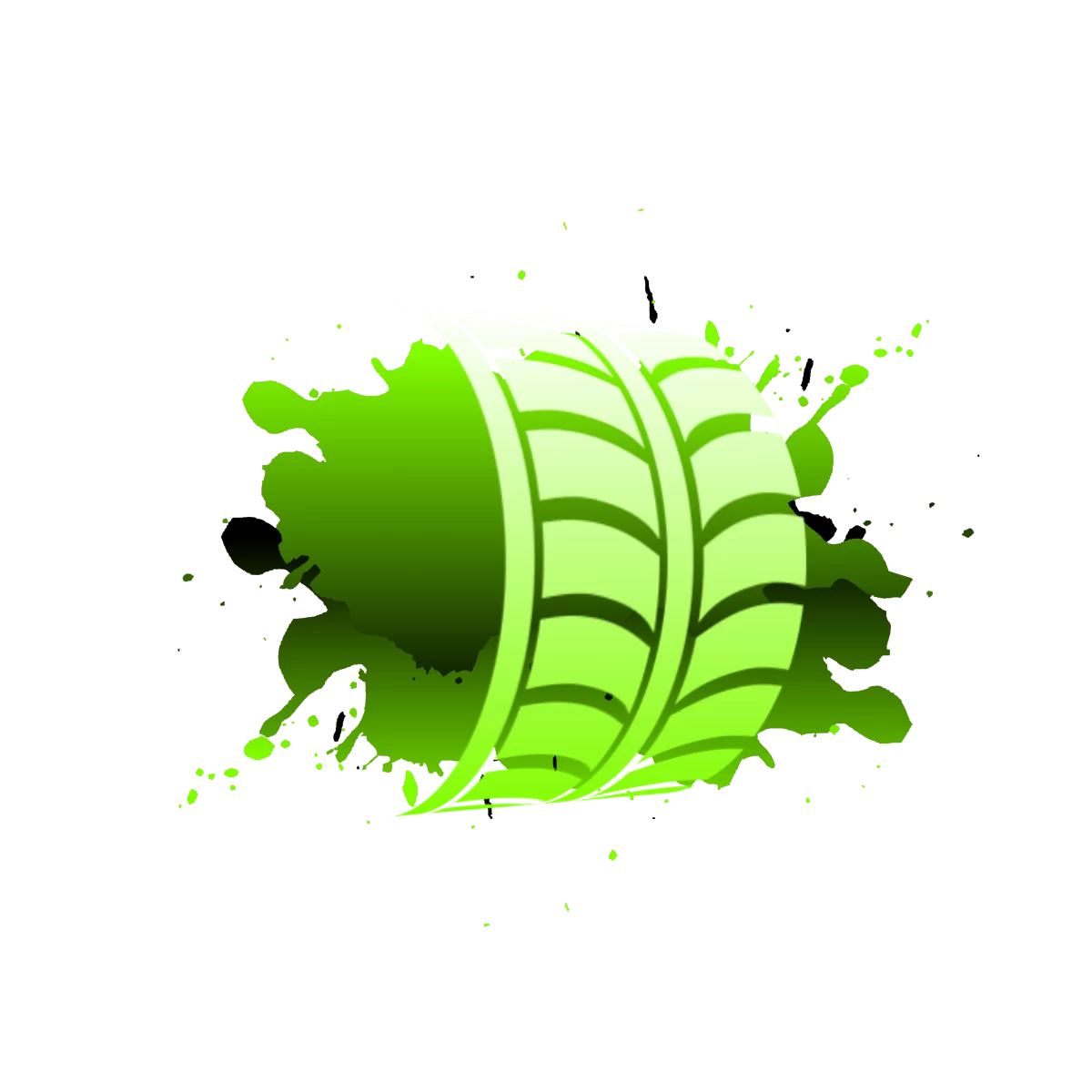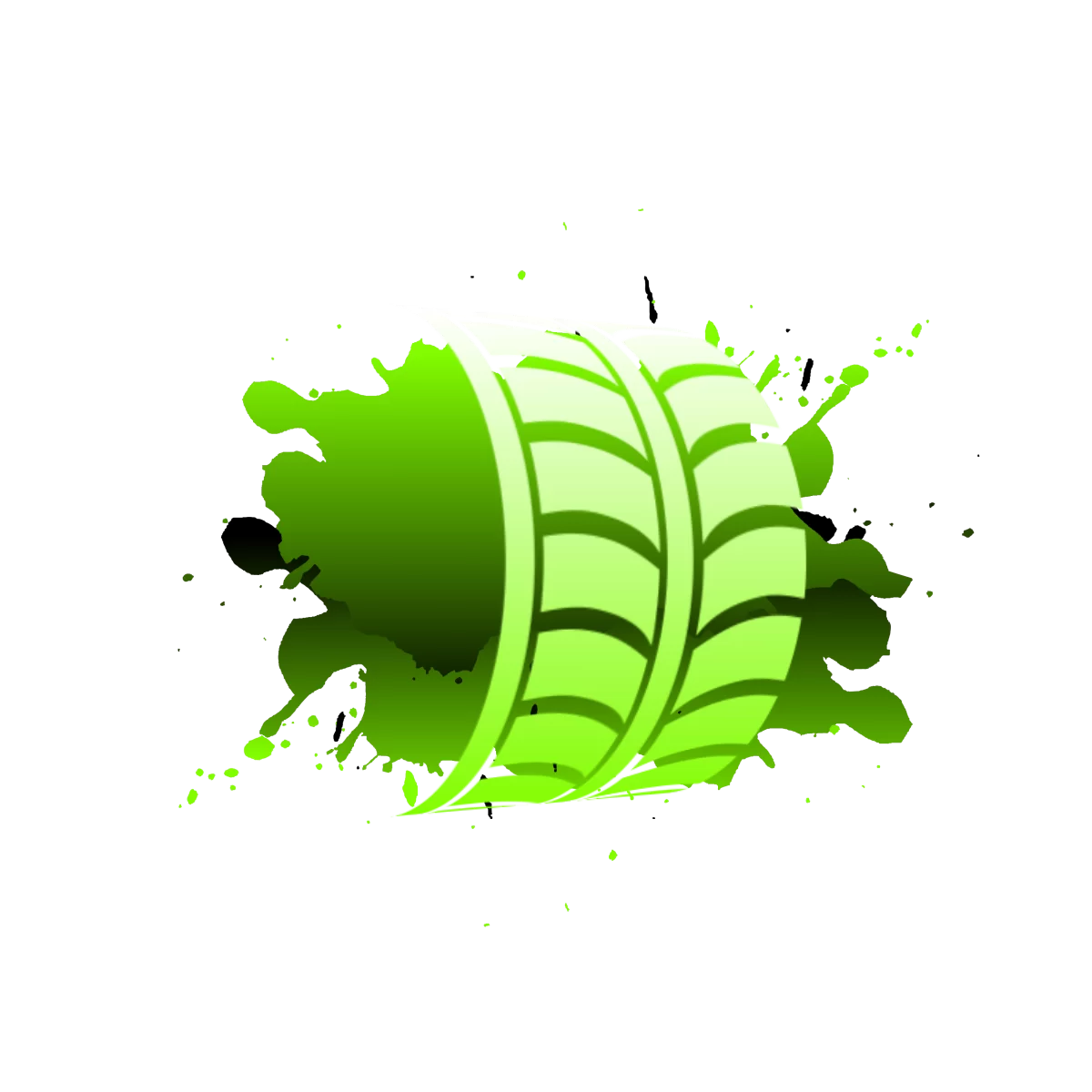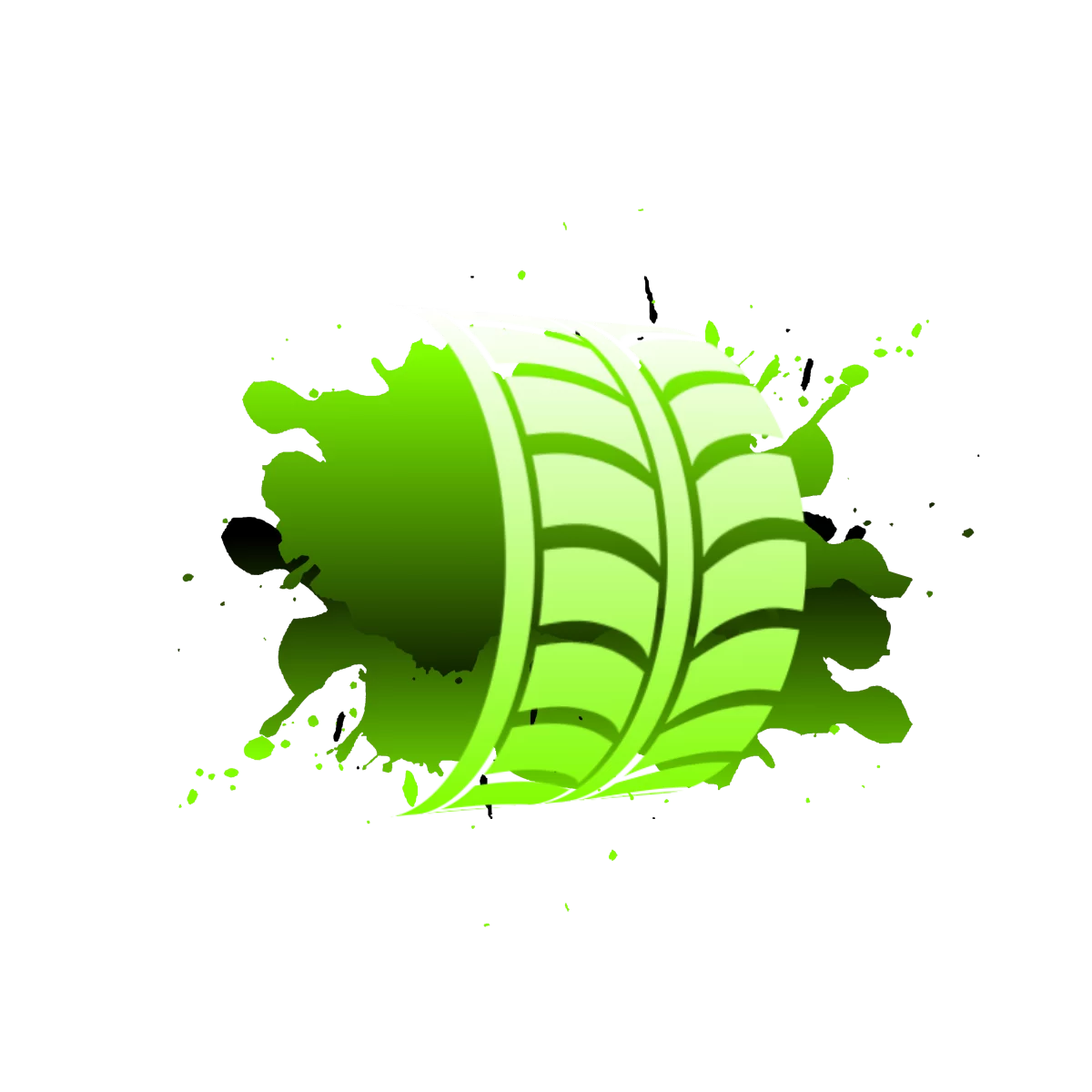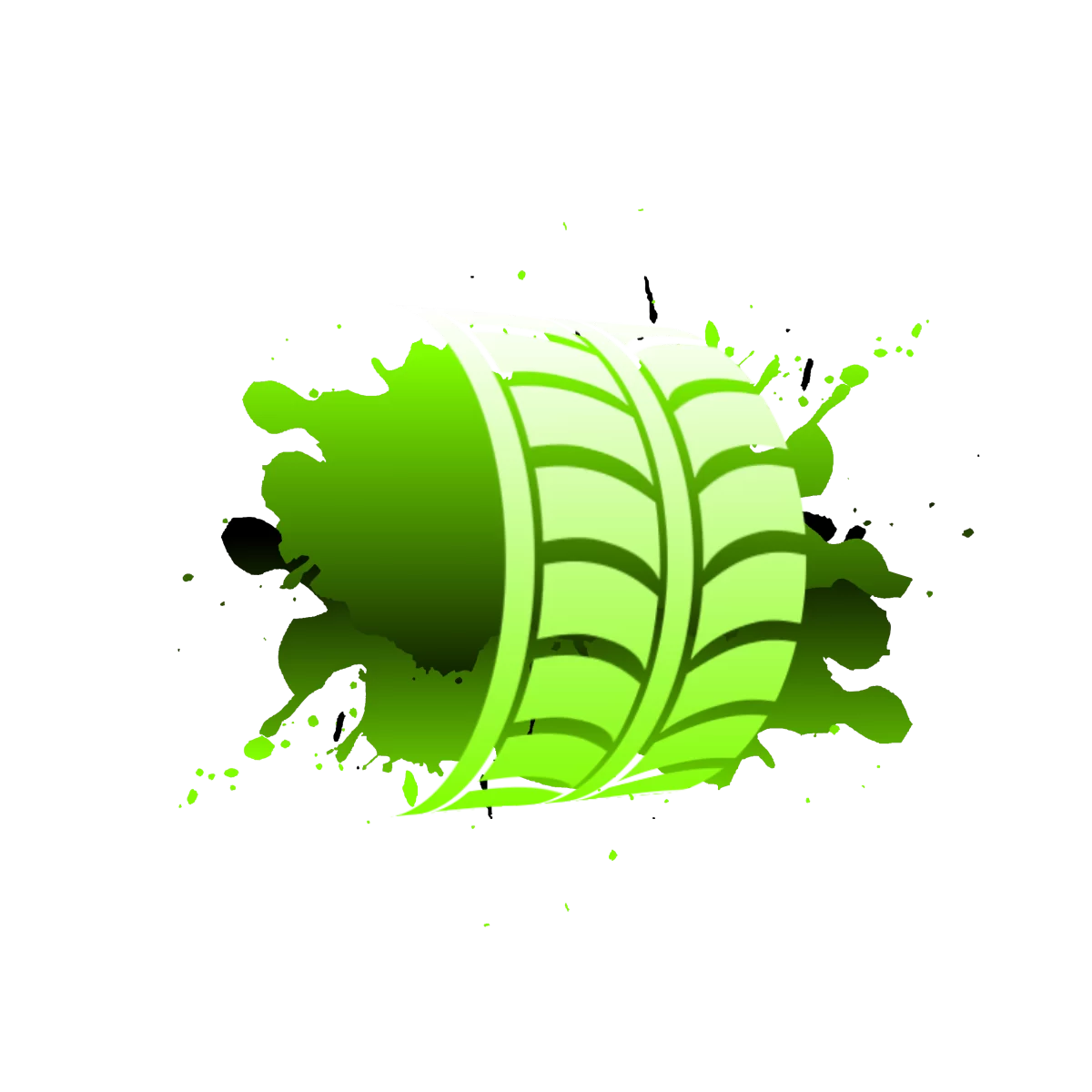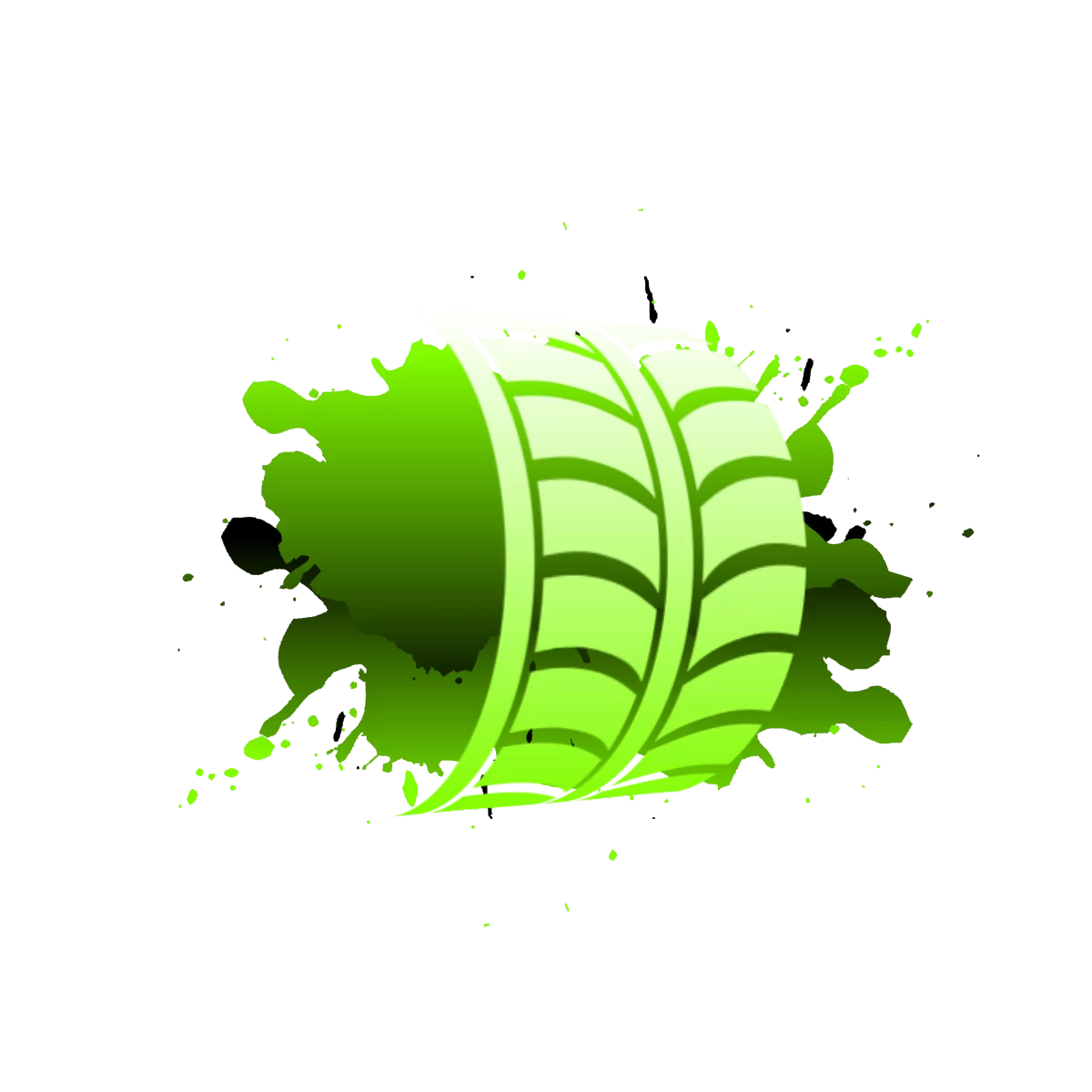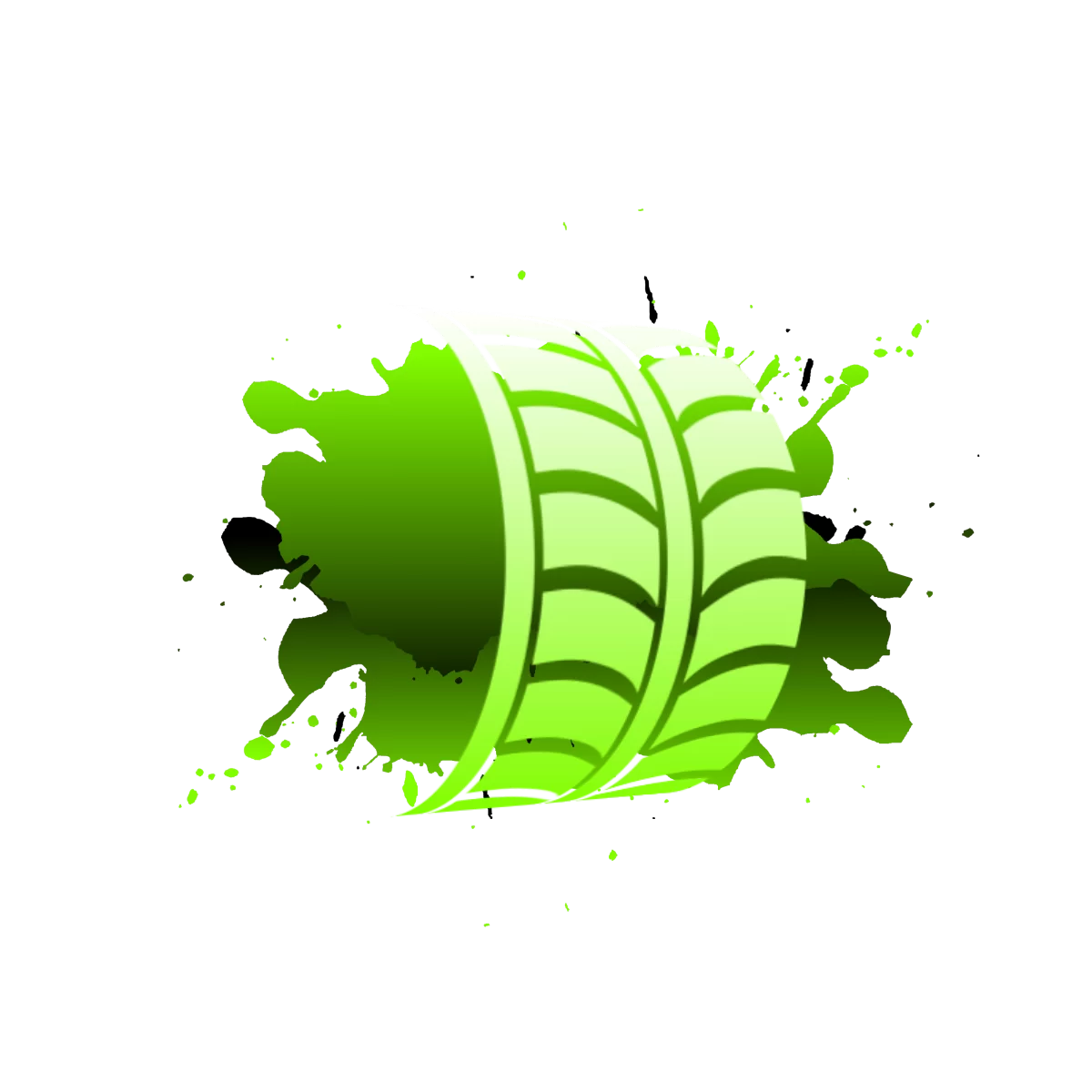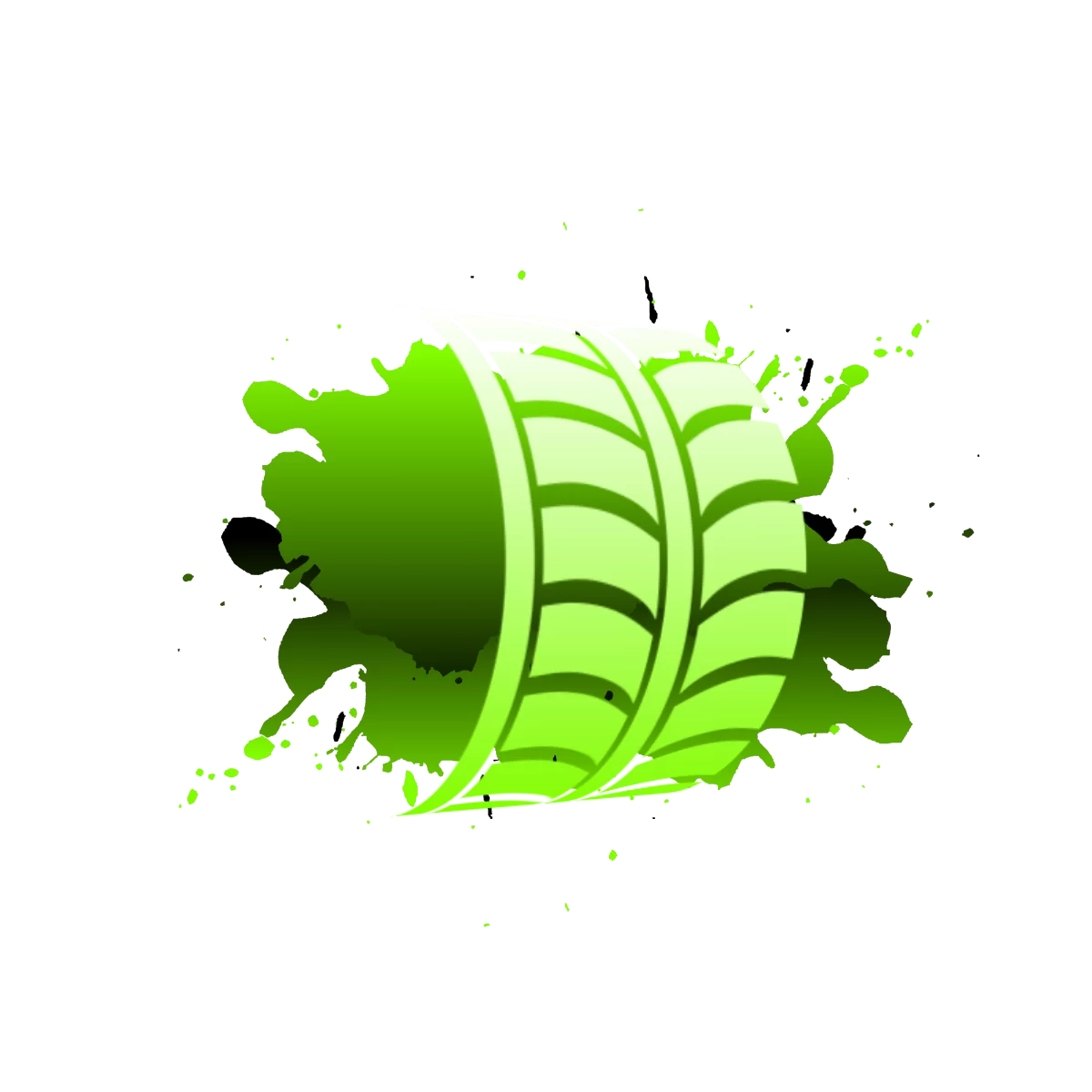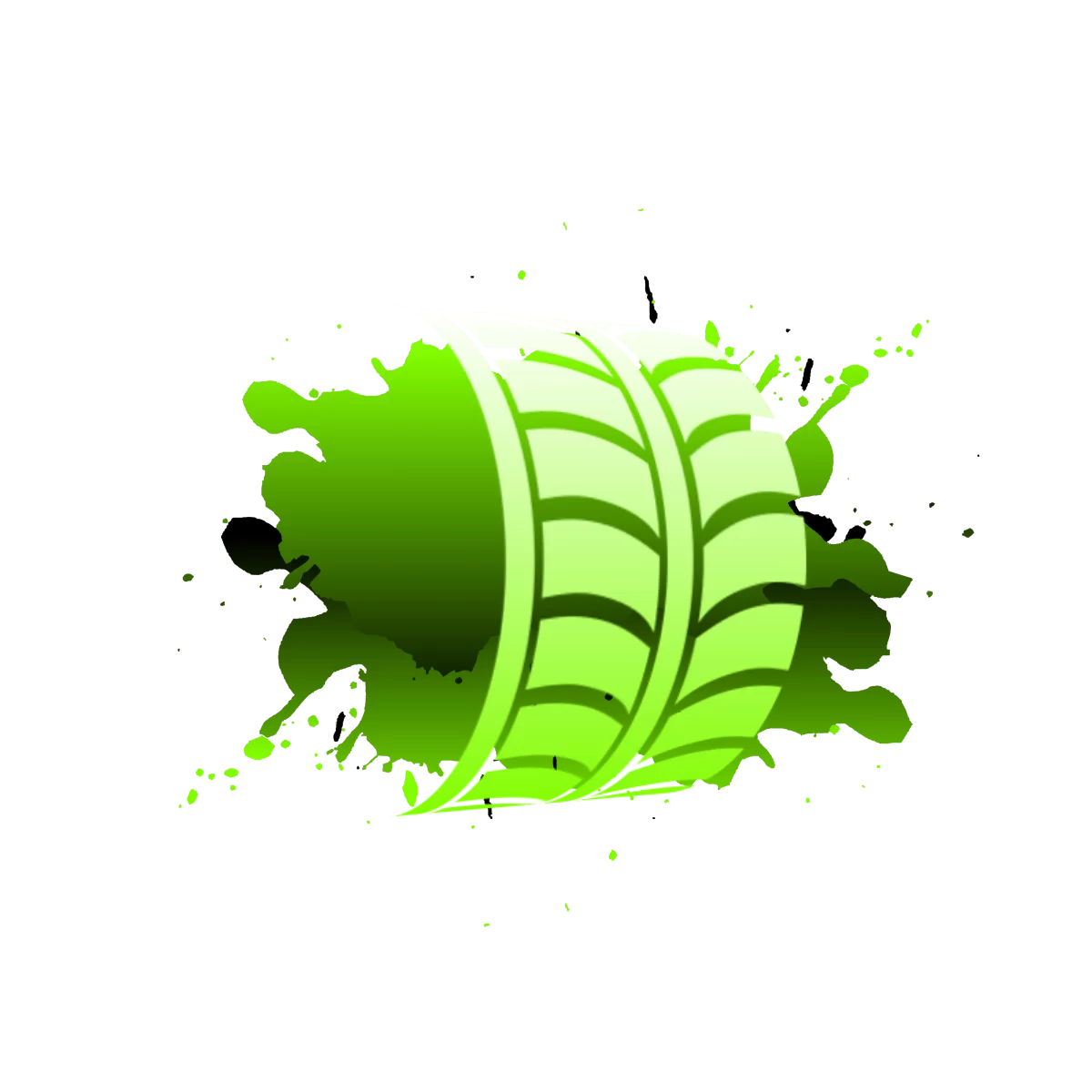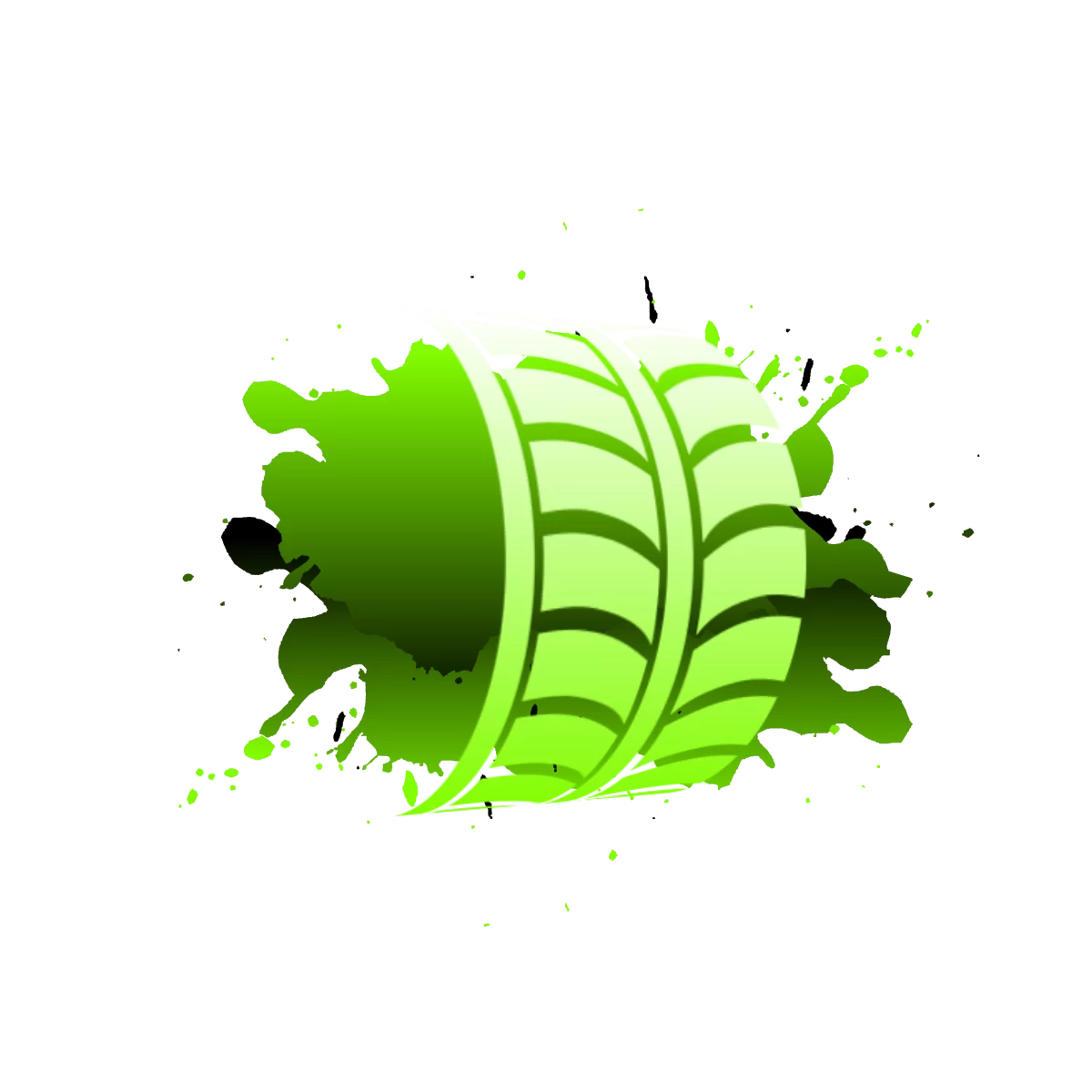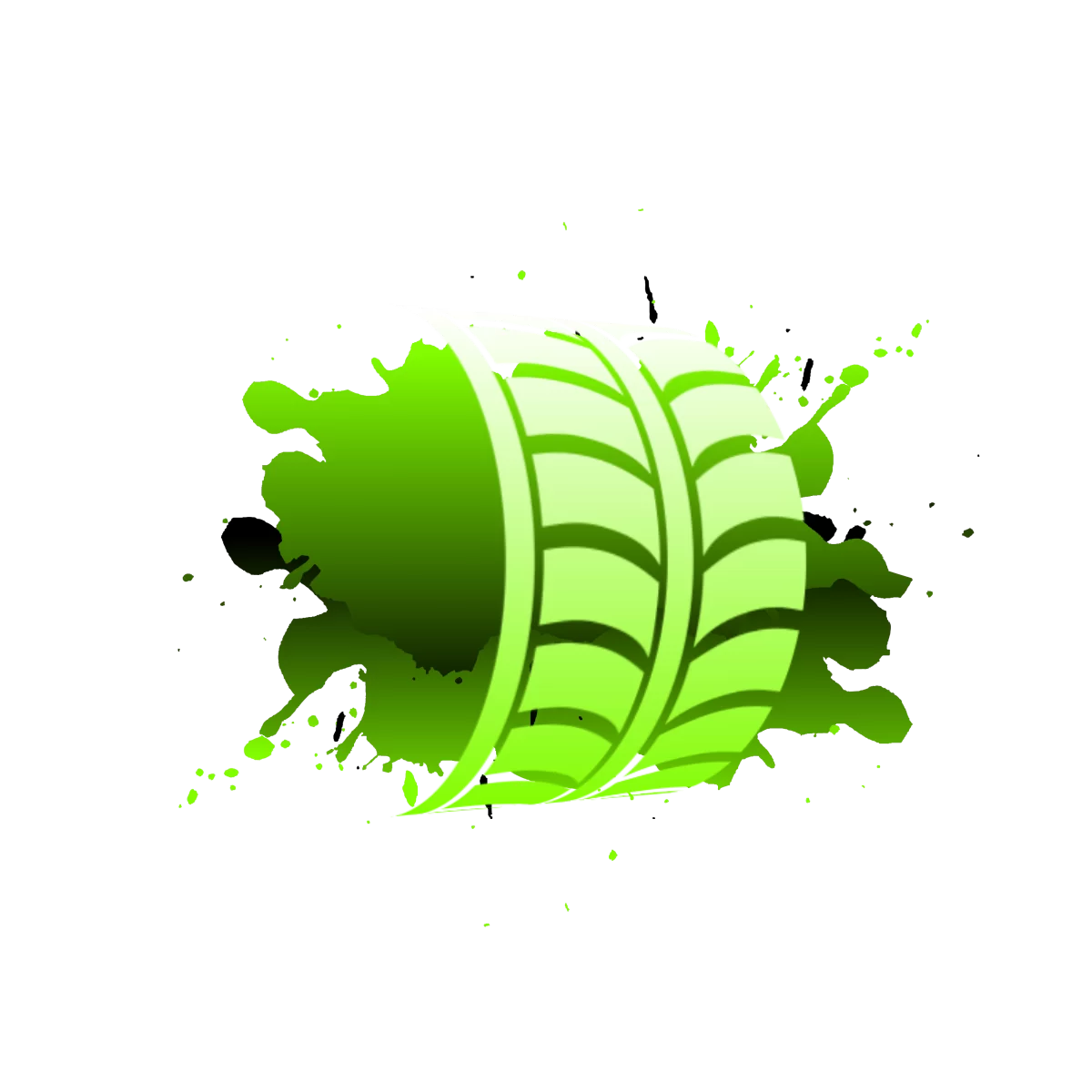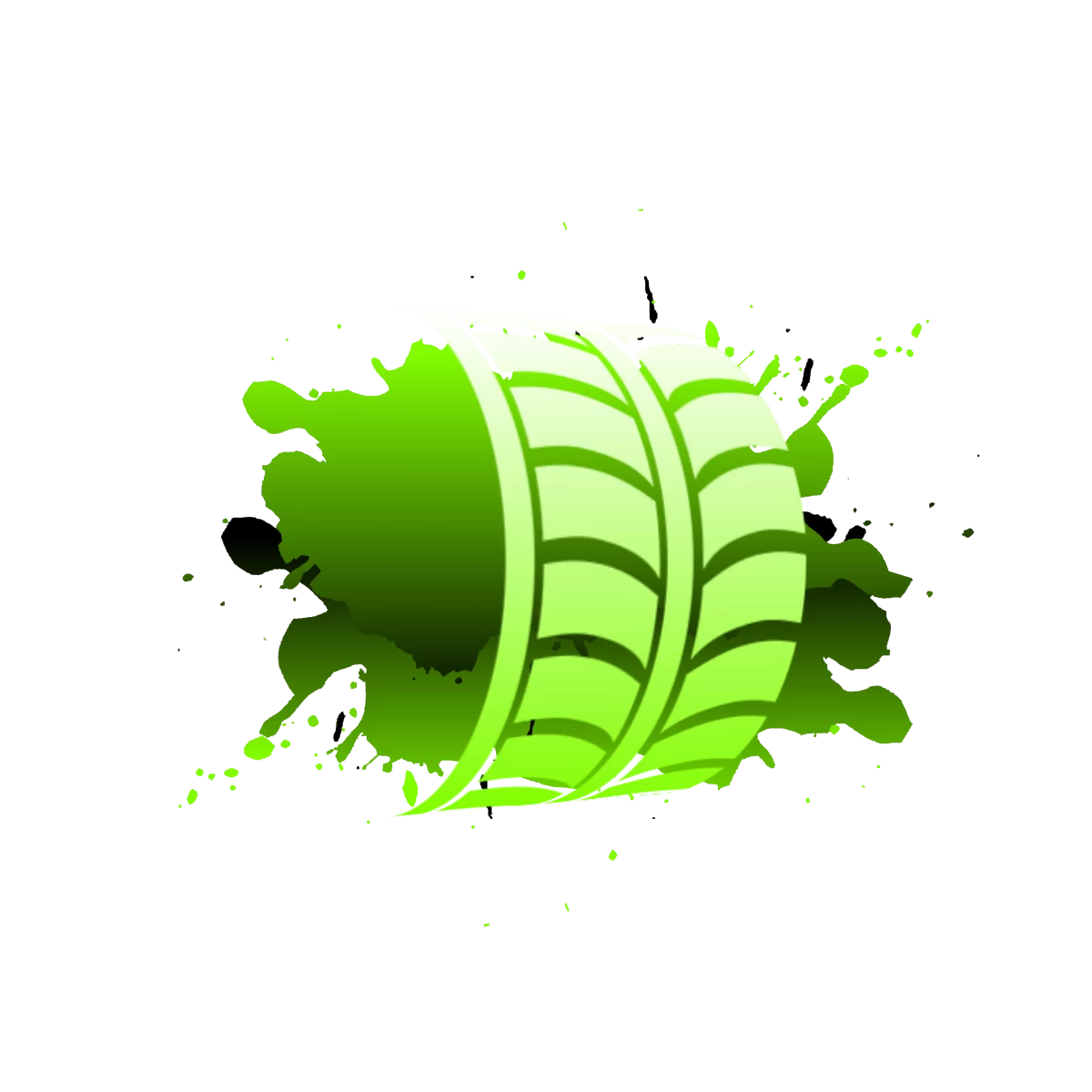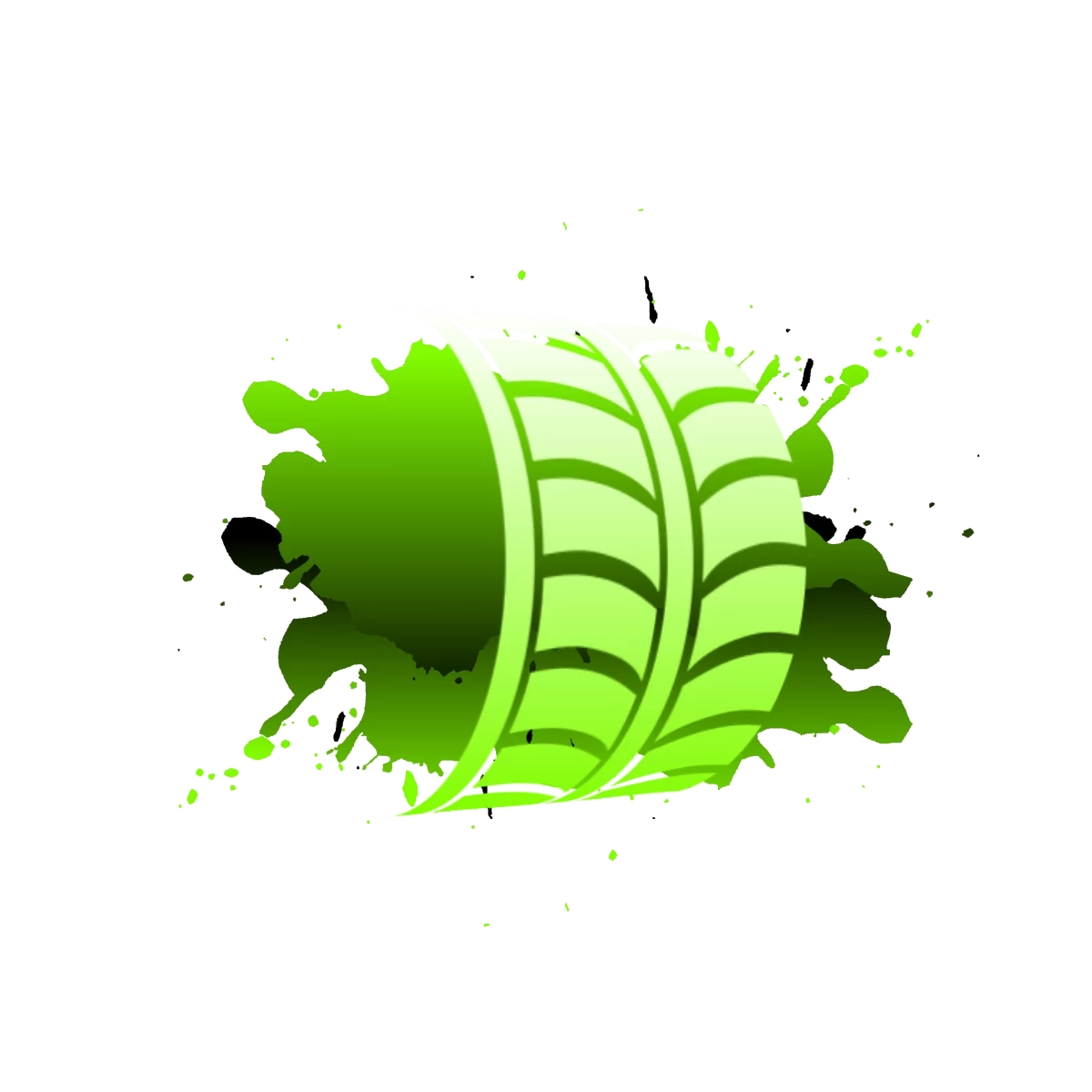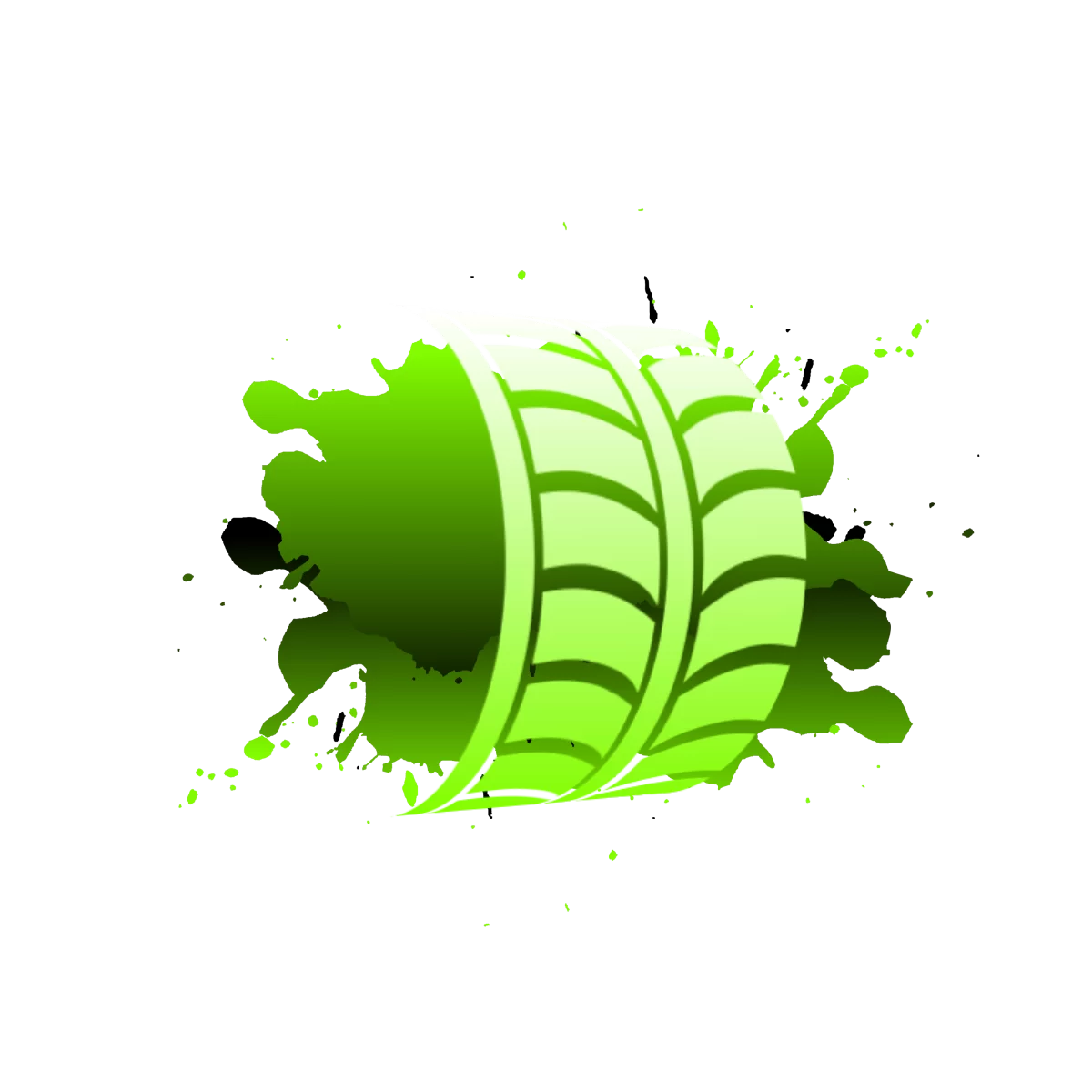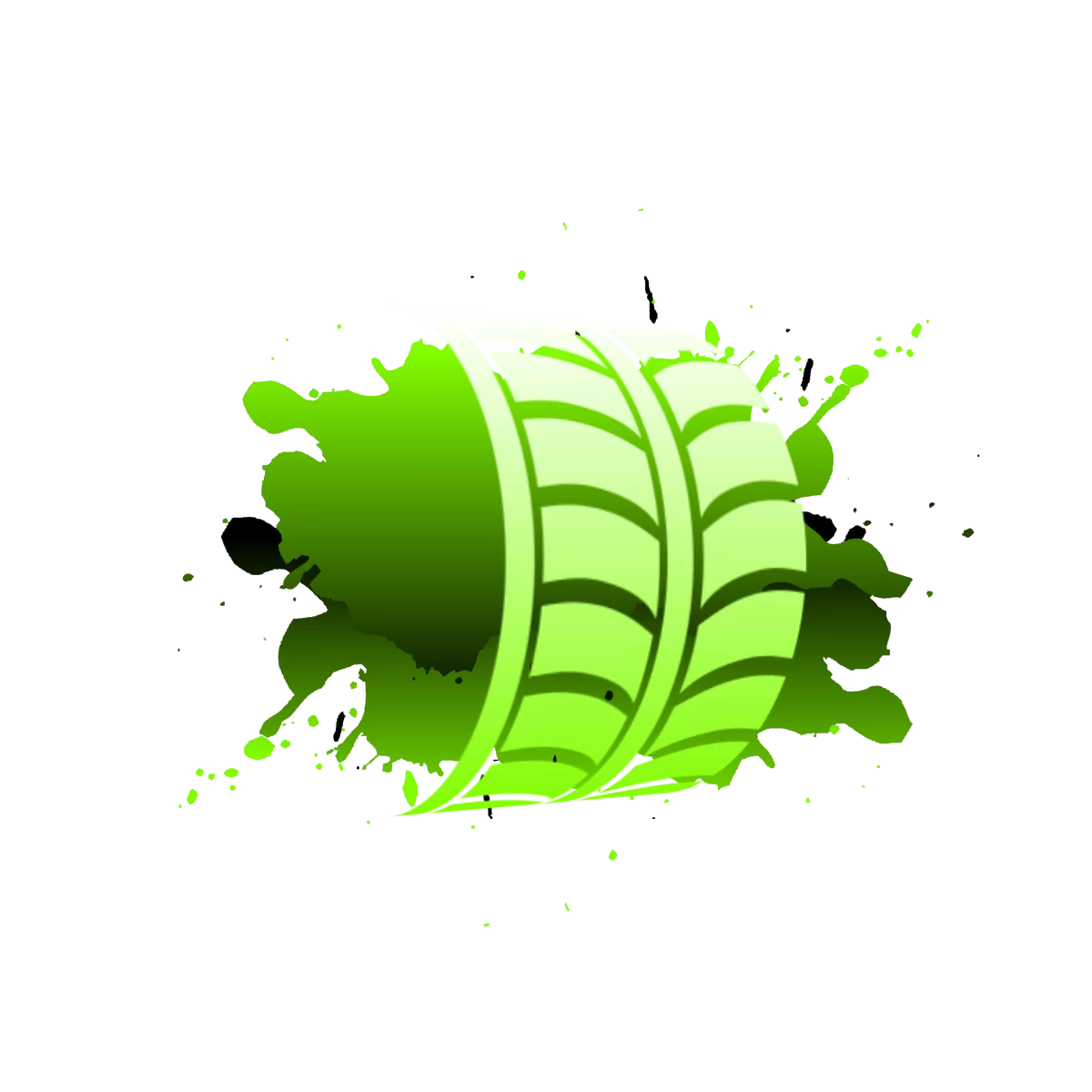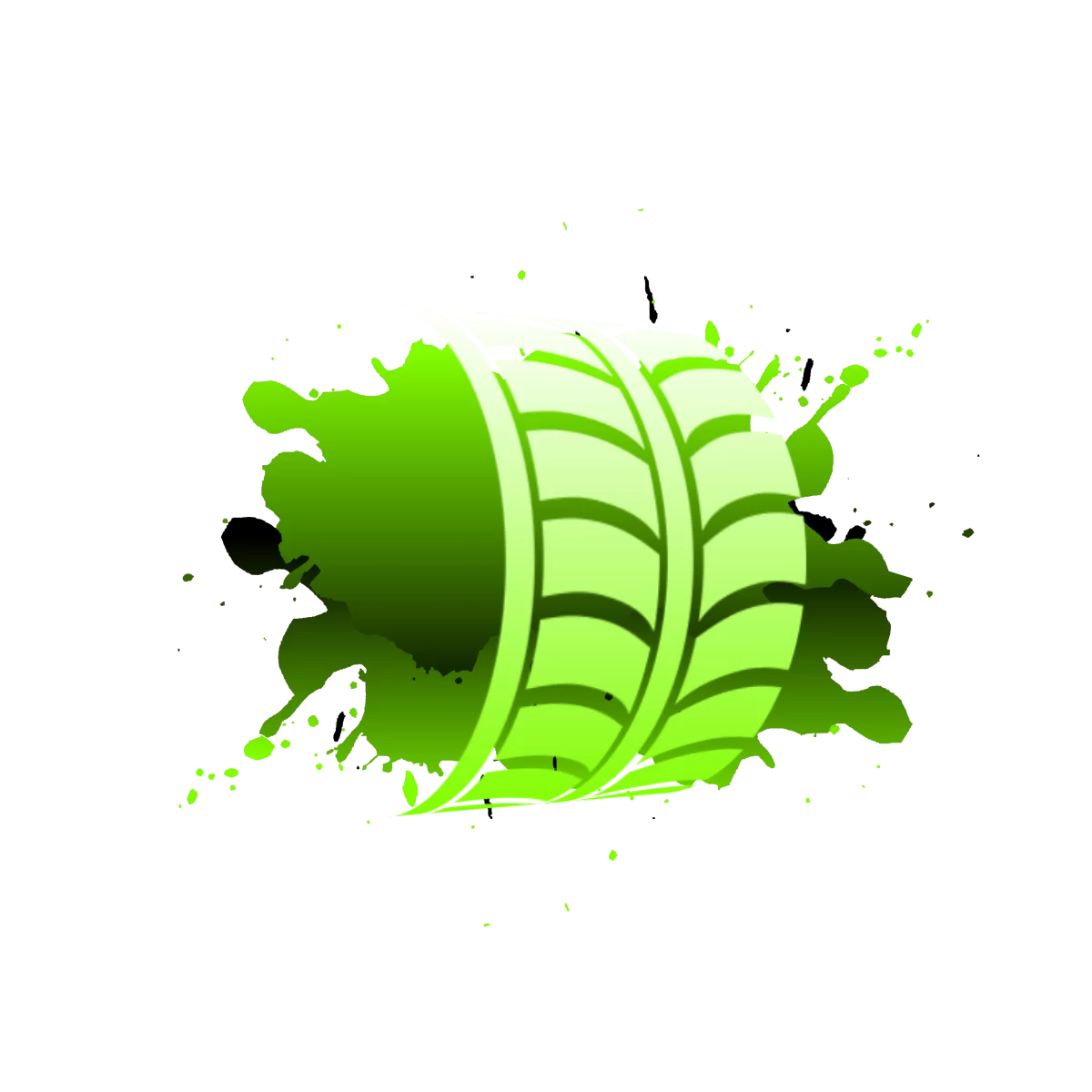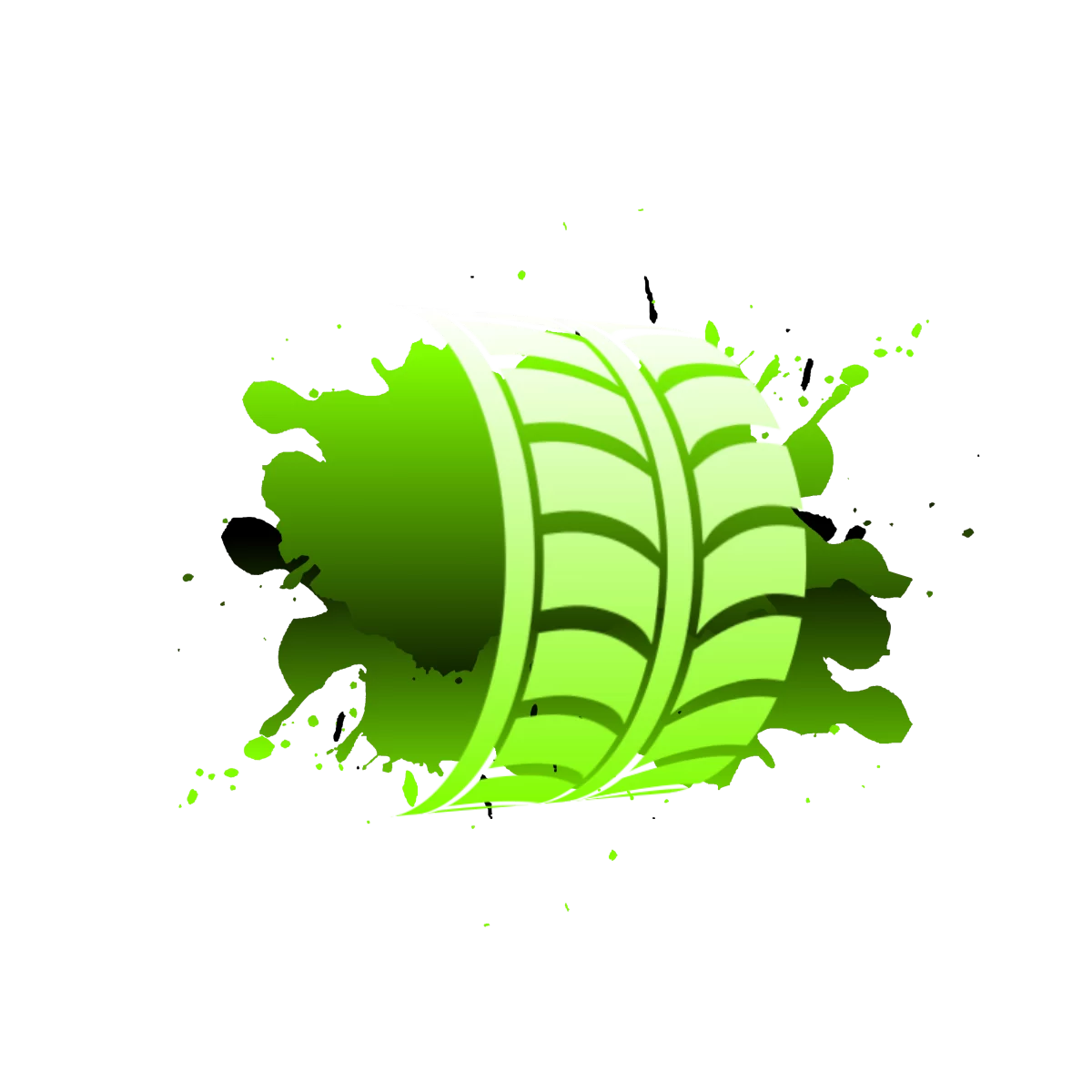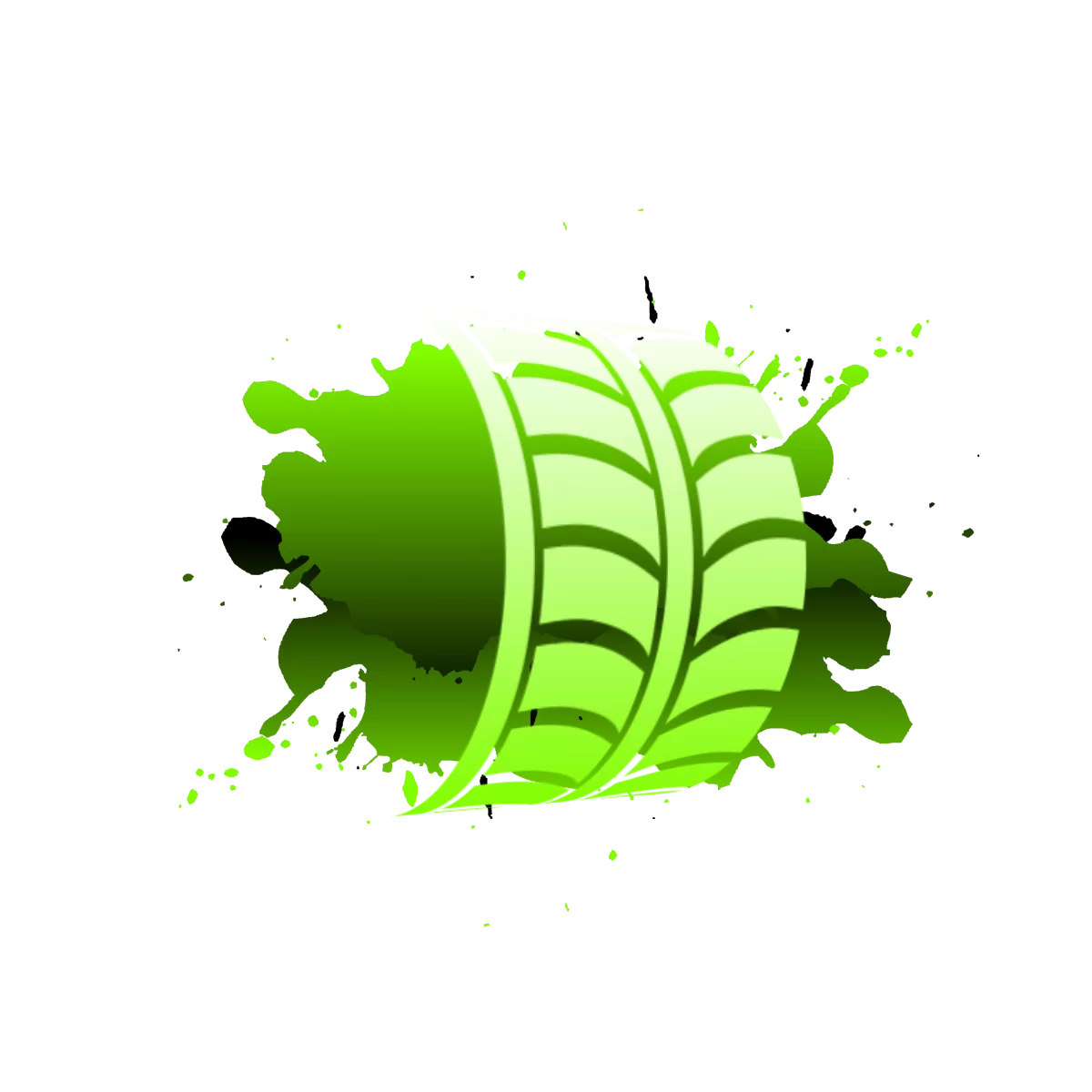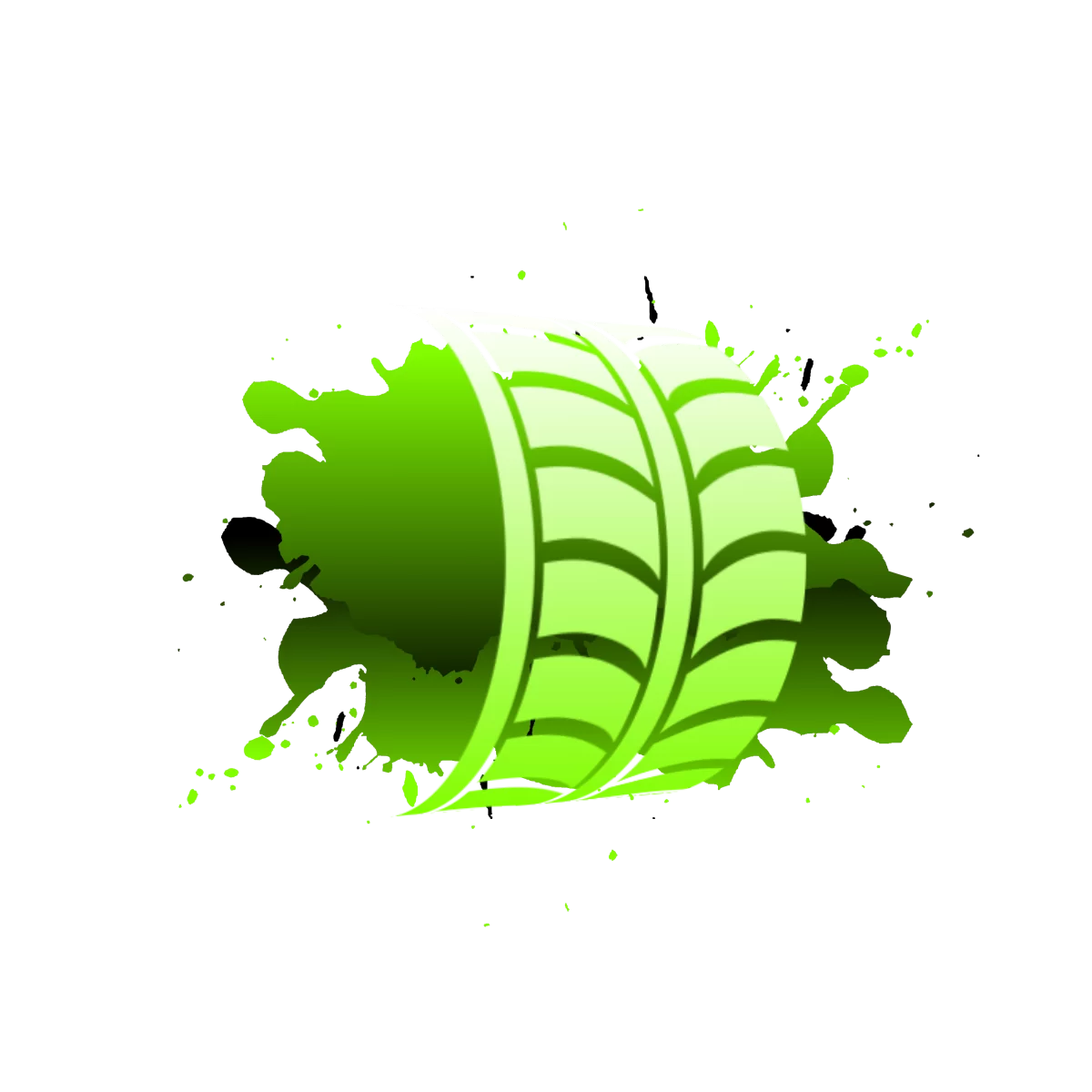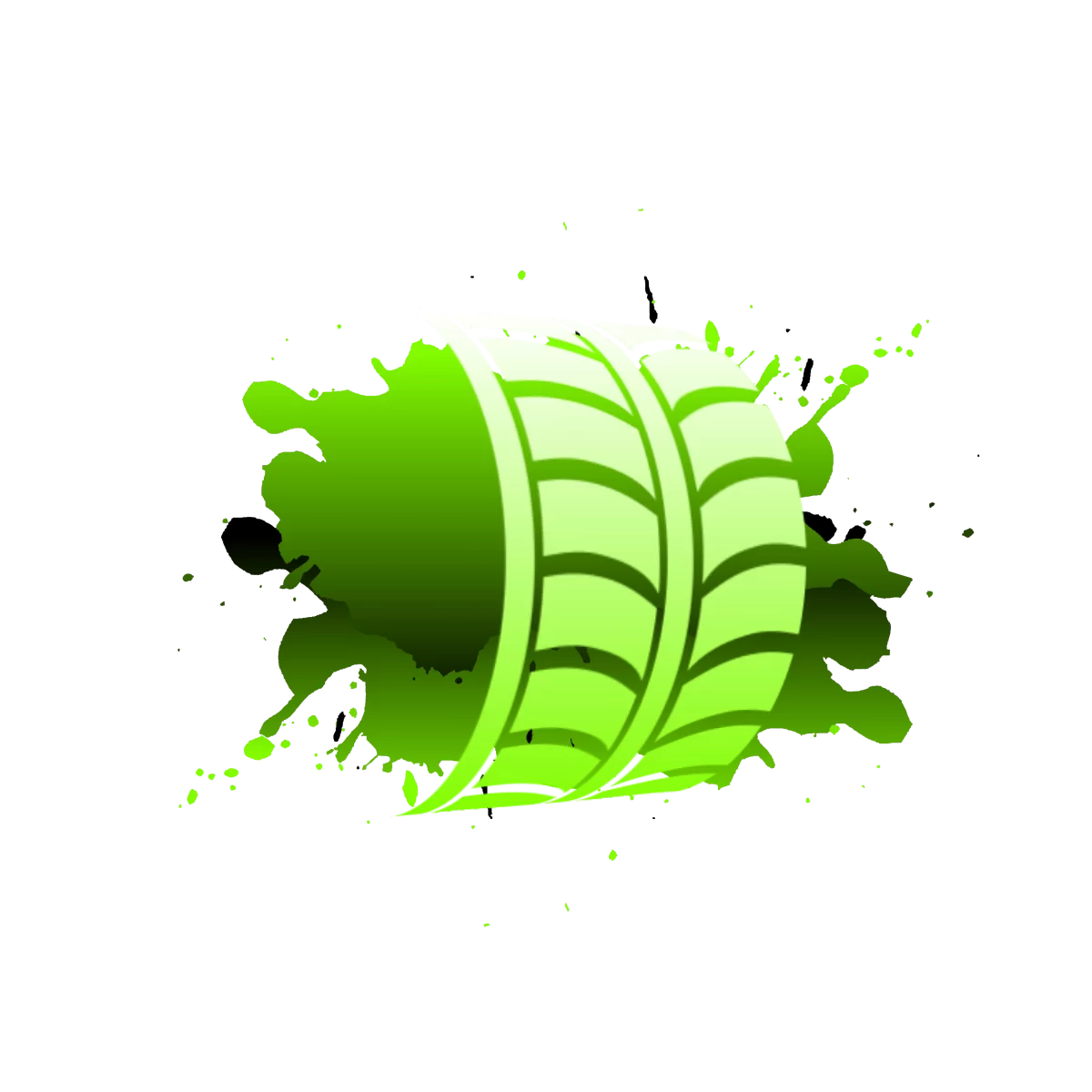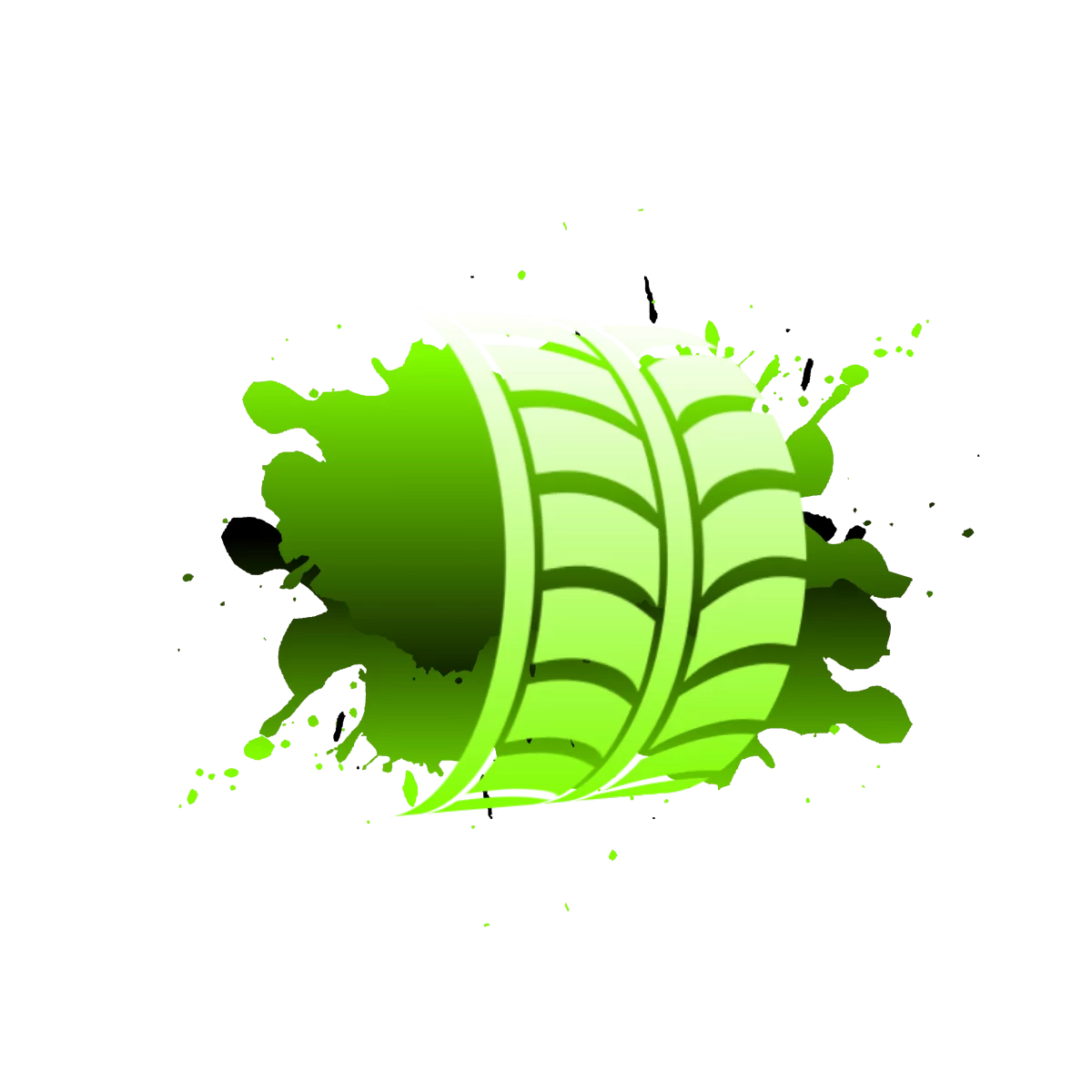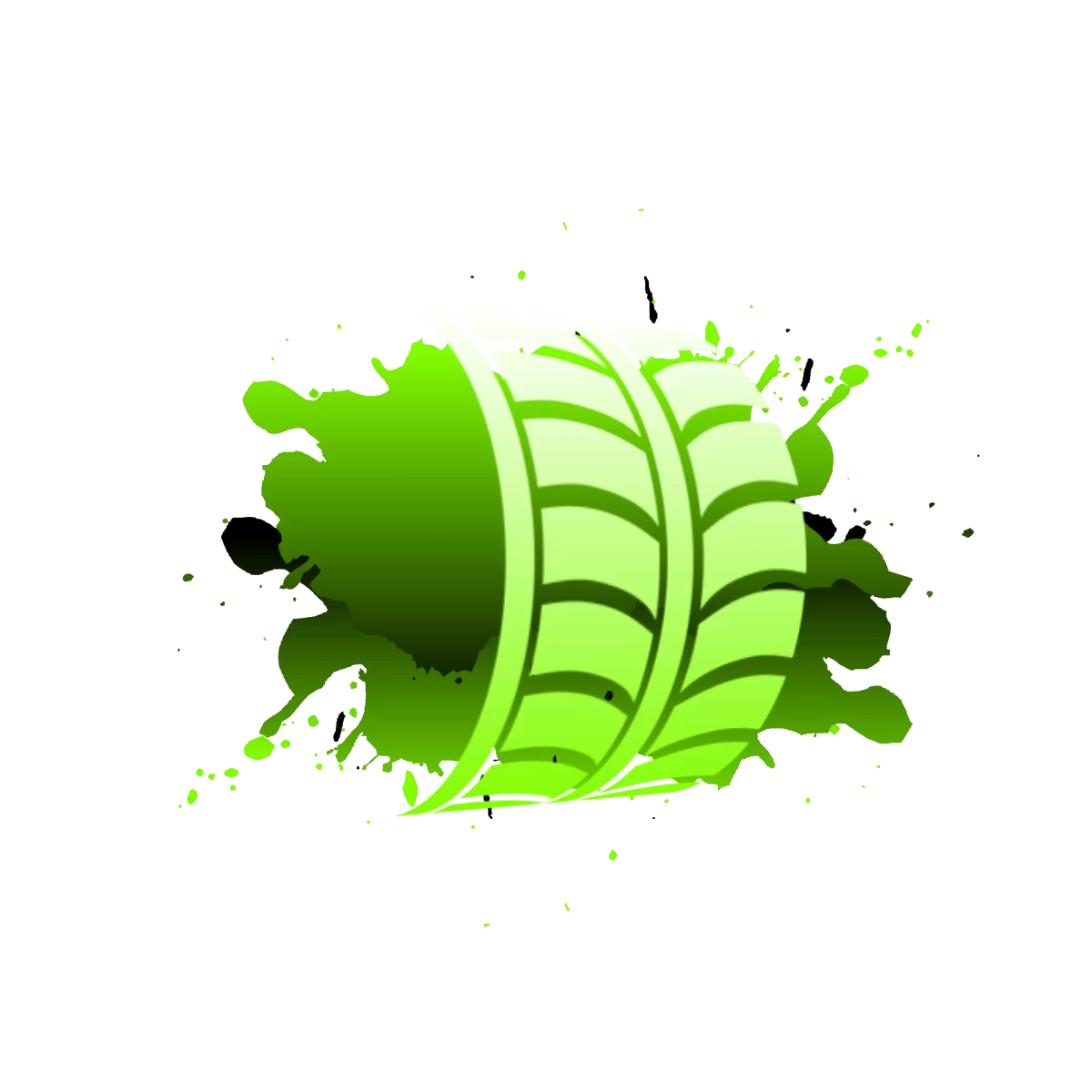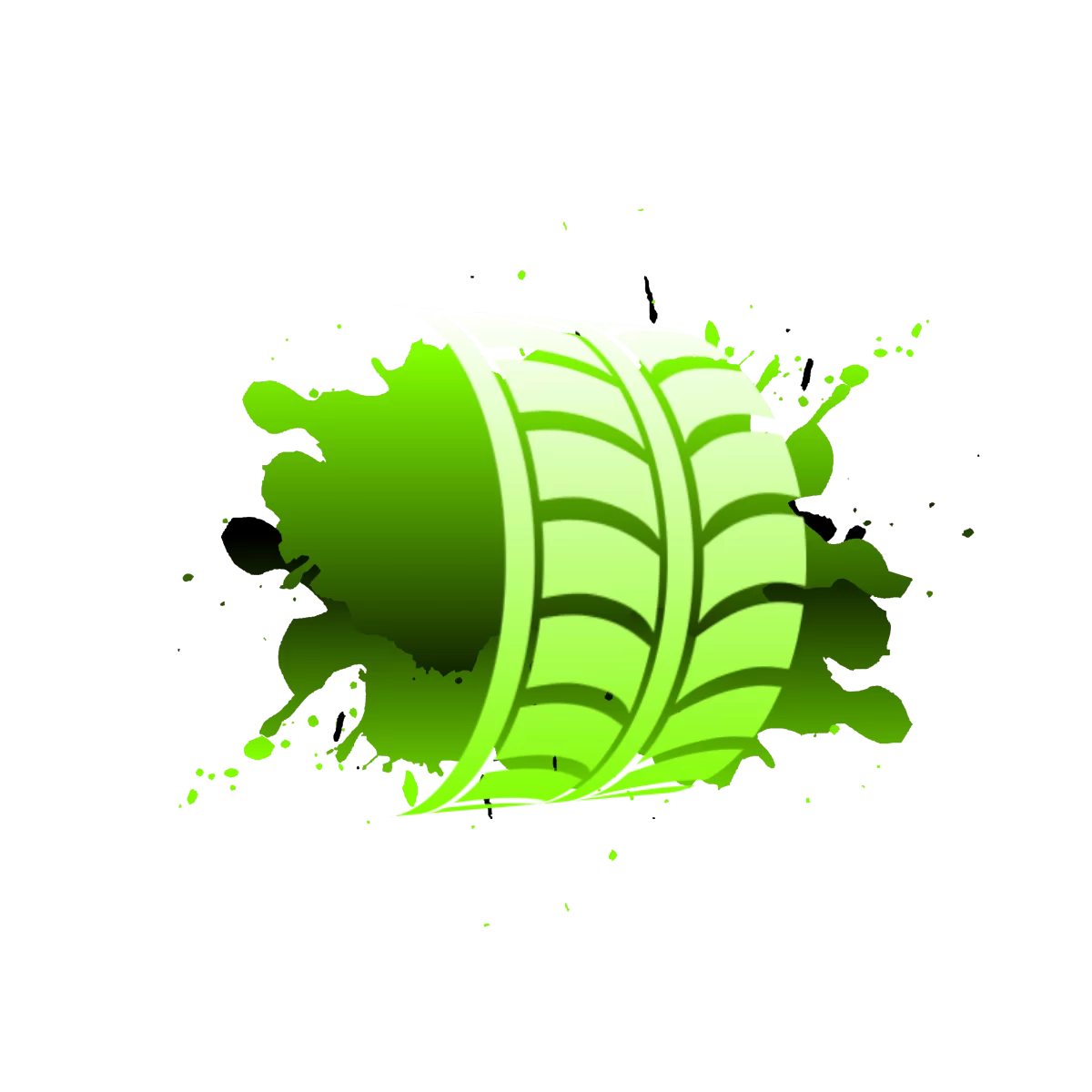 1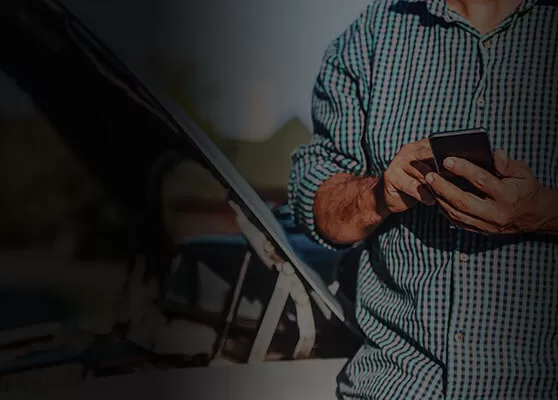 2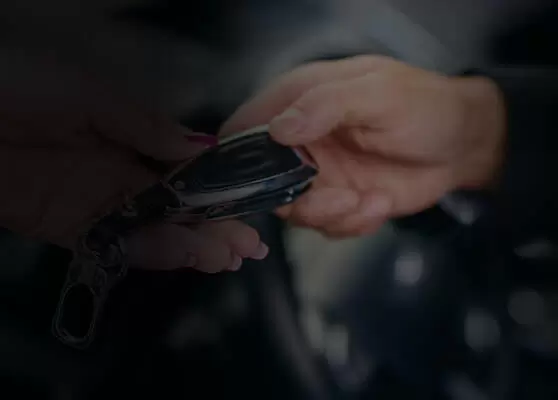 3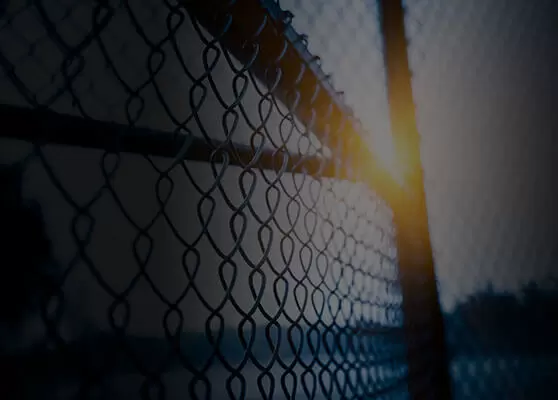 4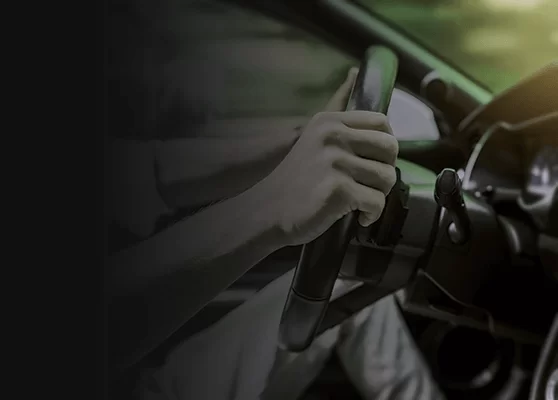 5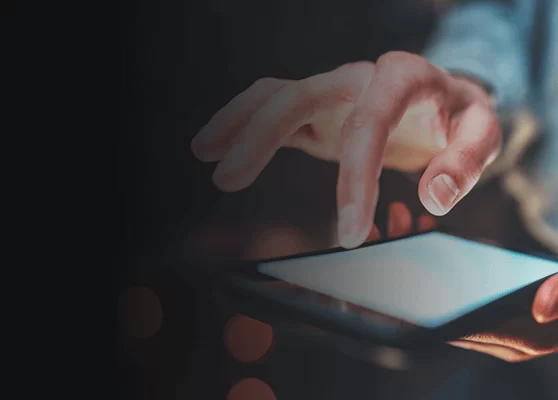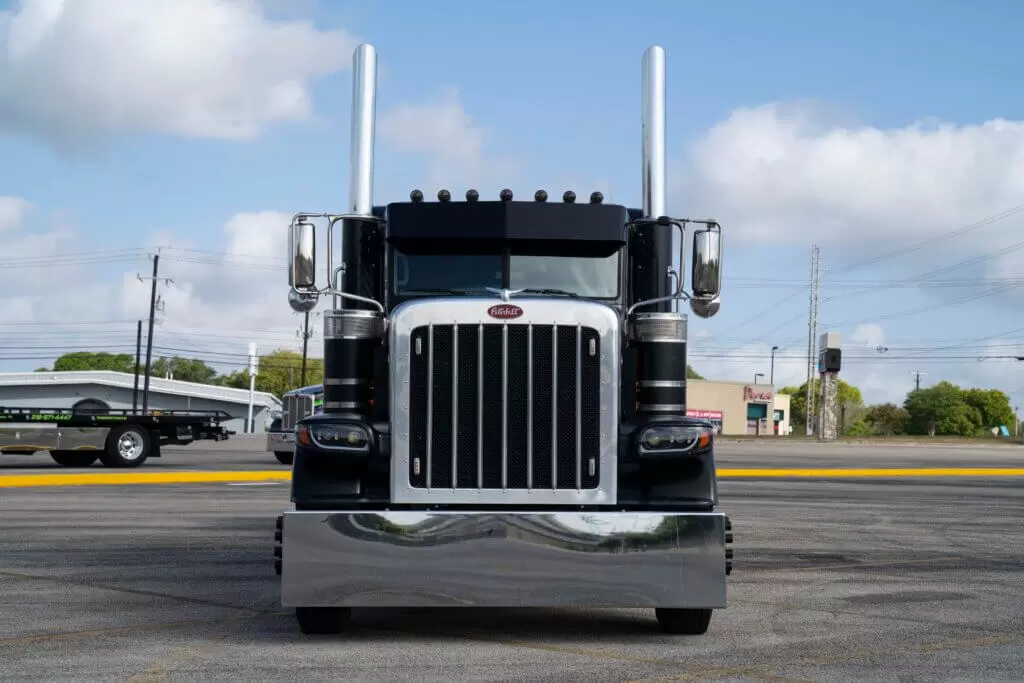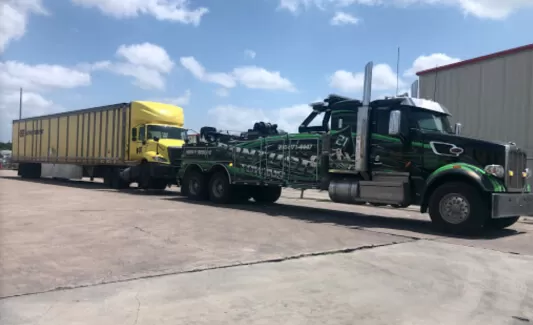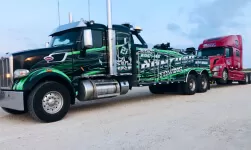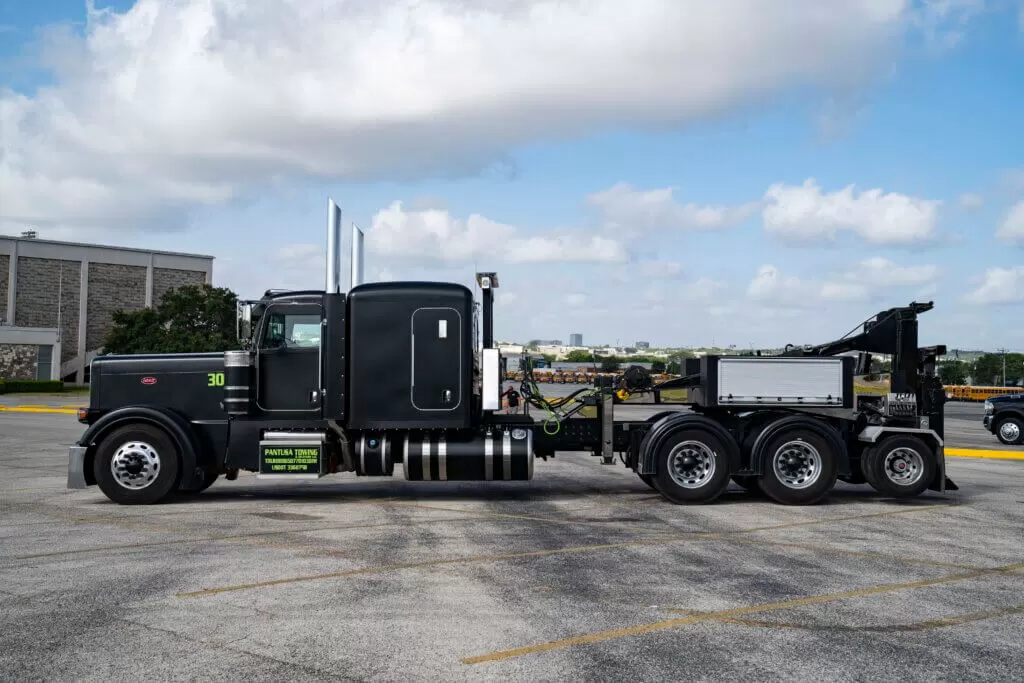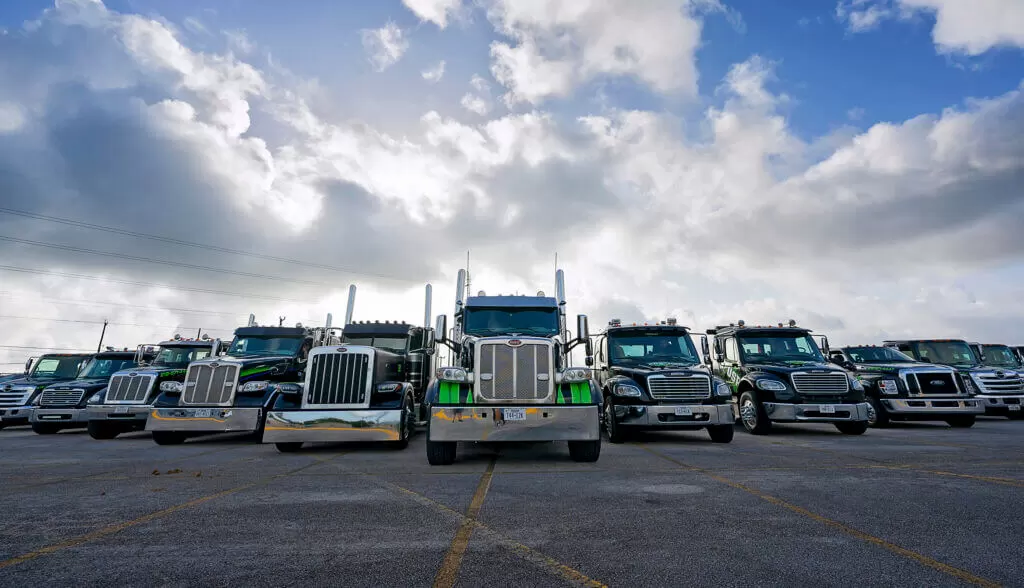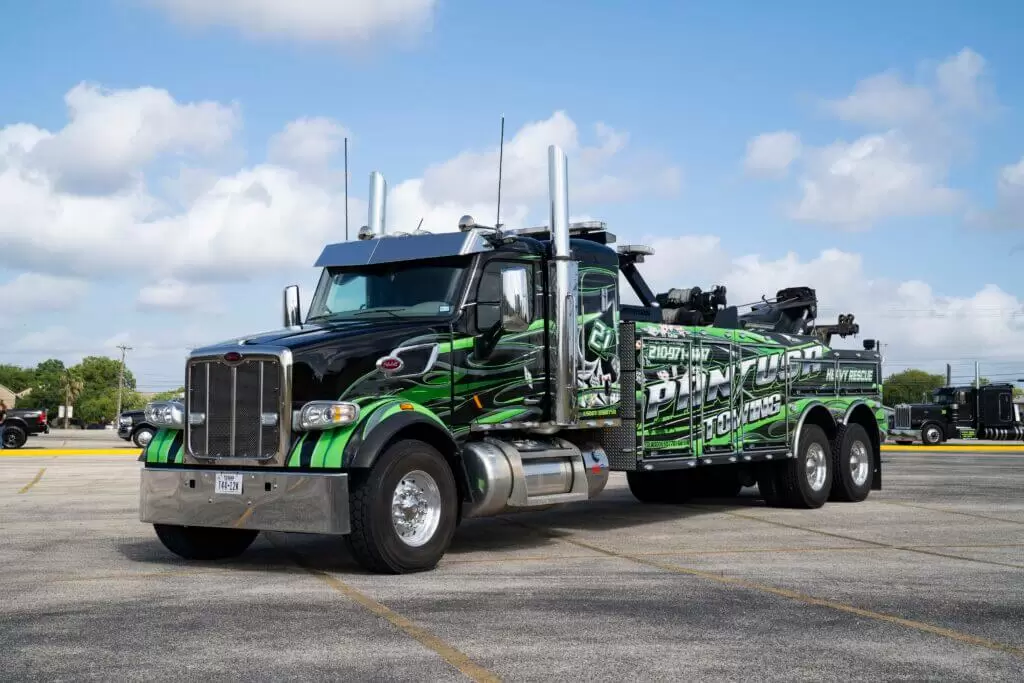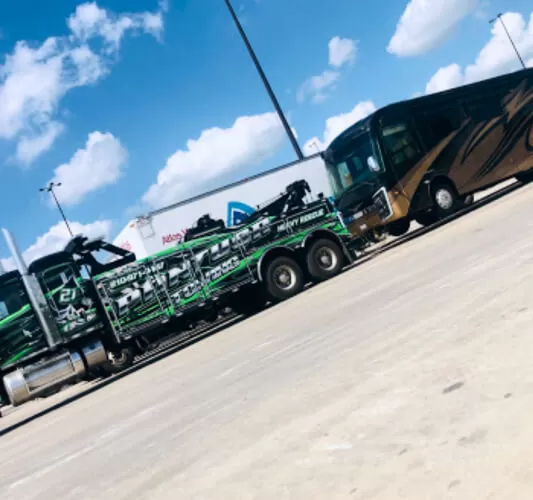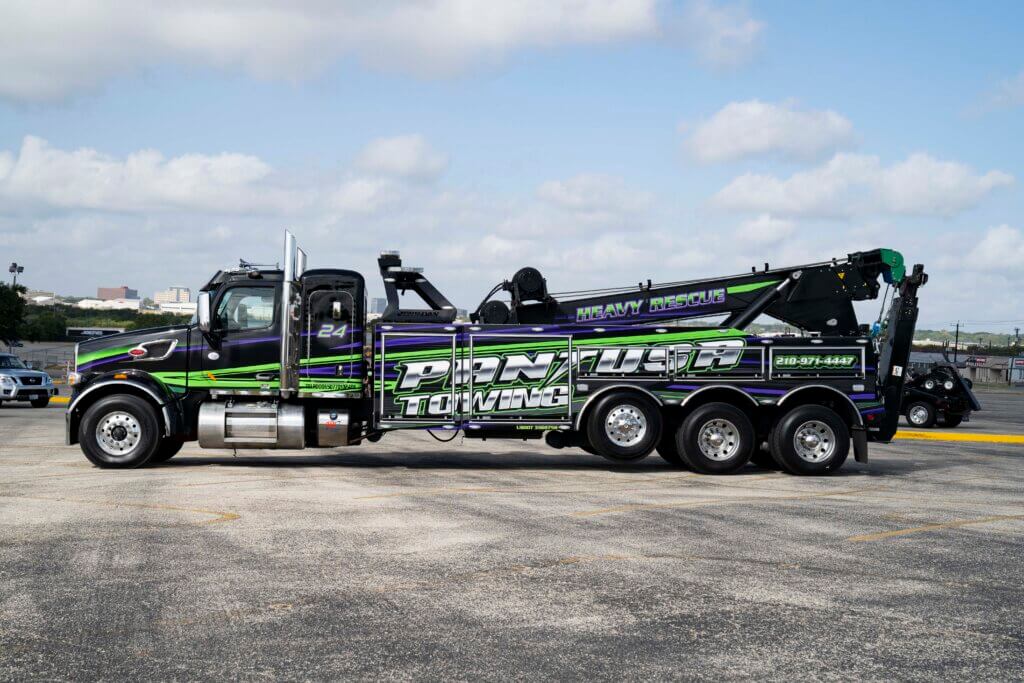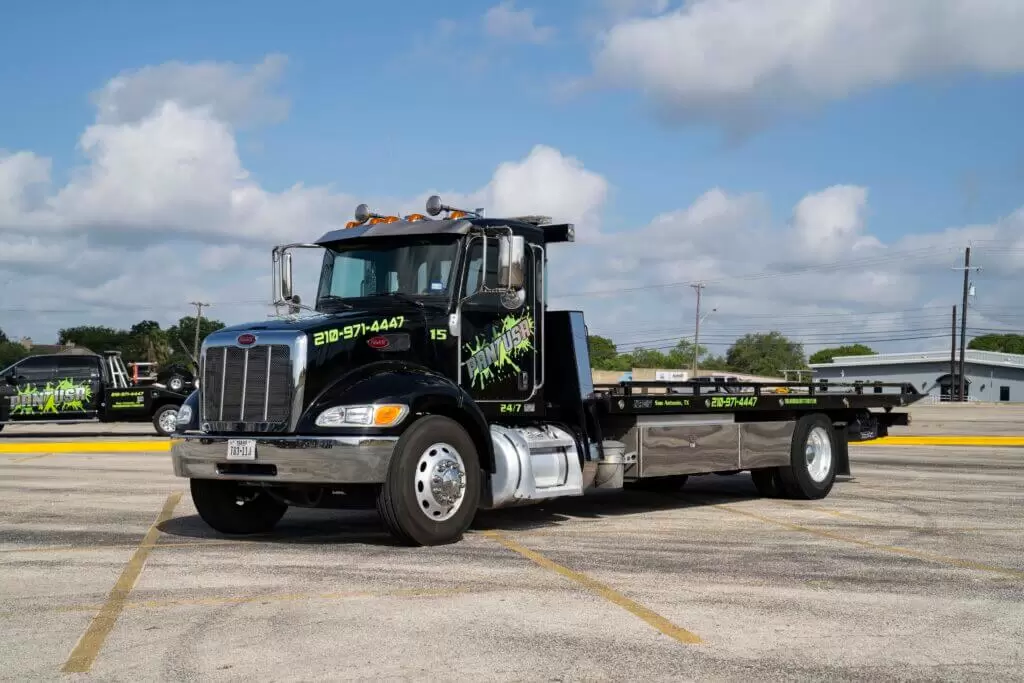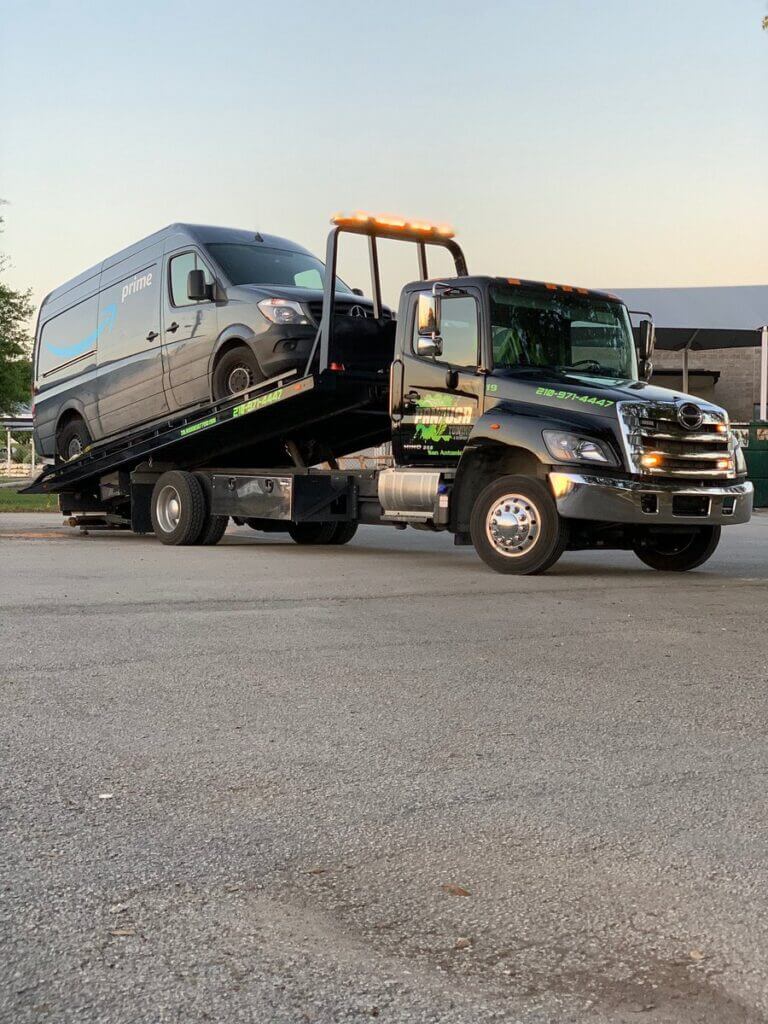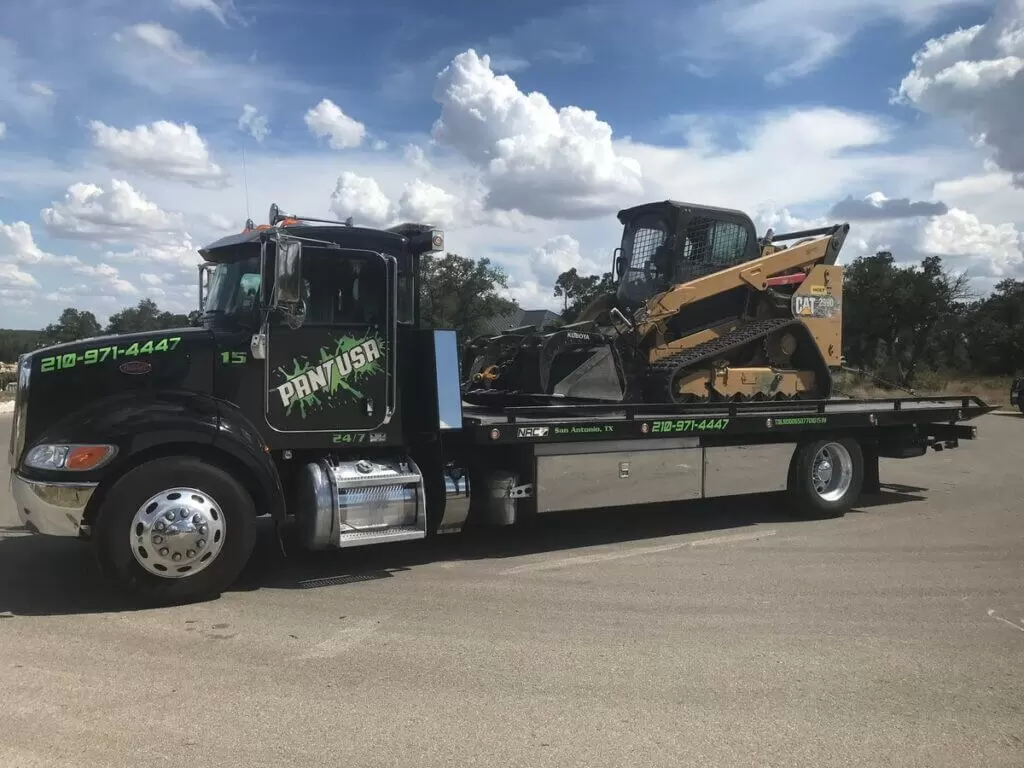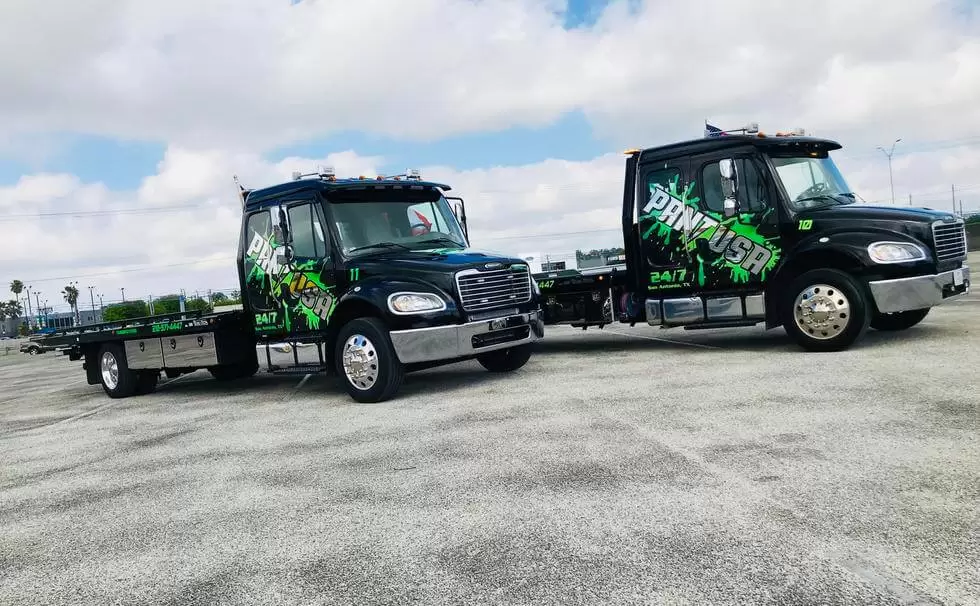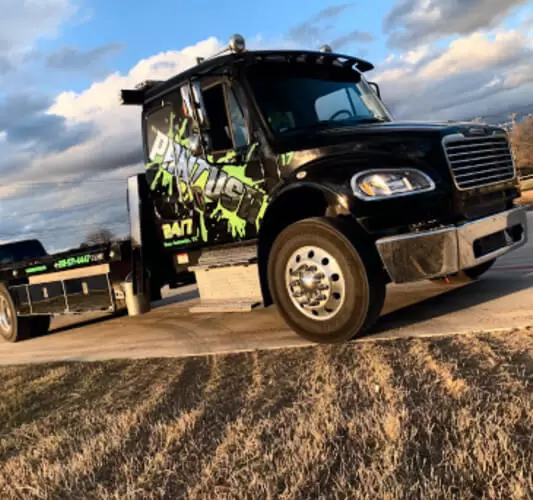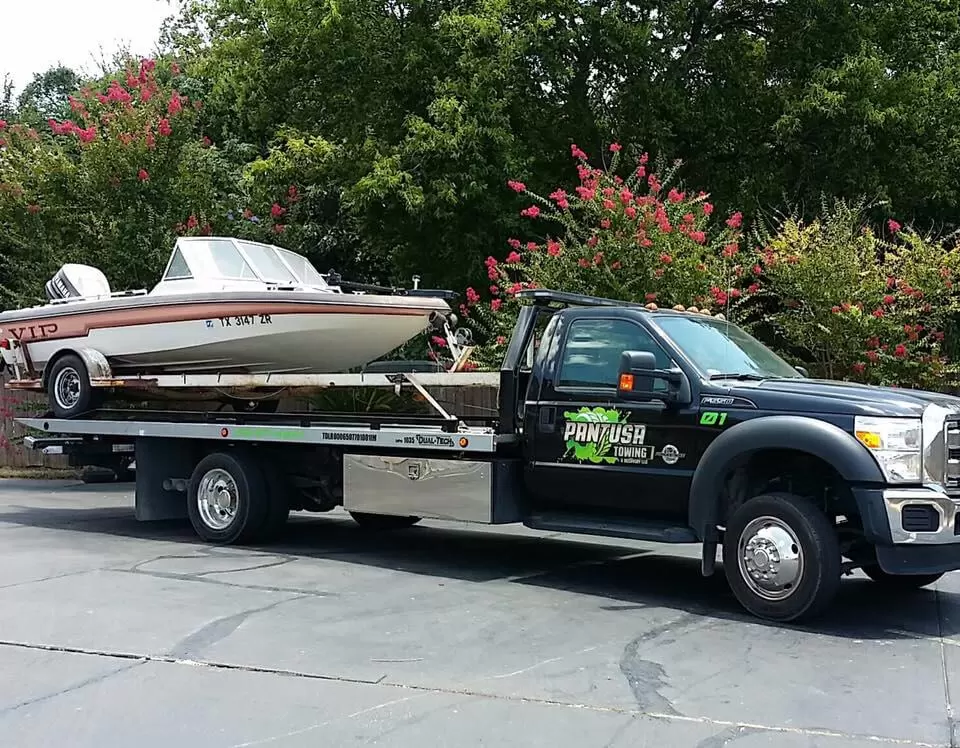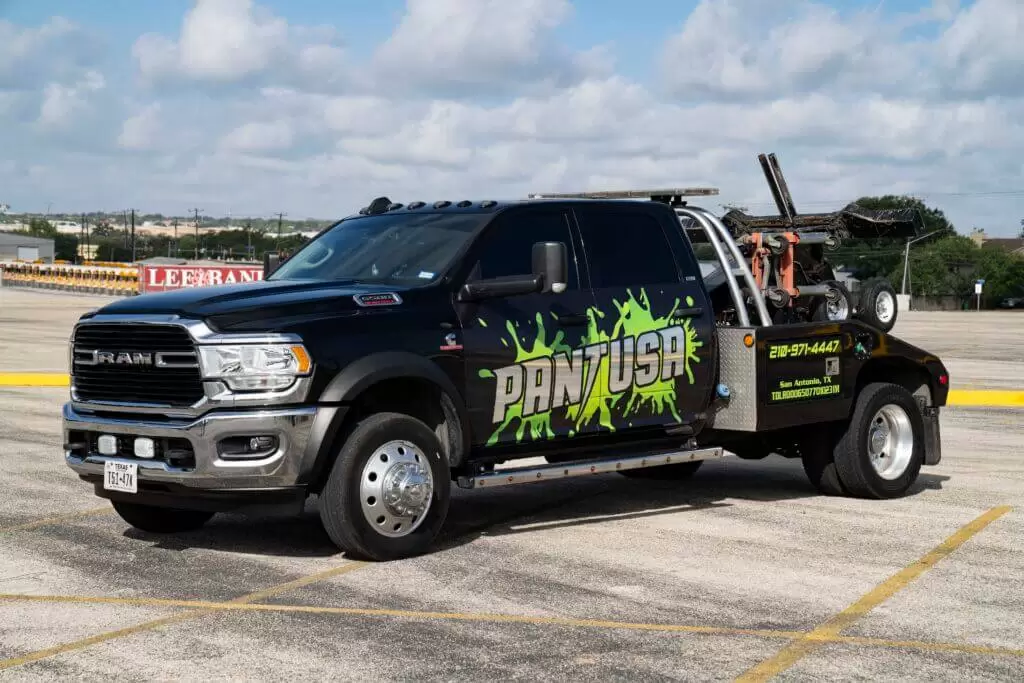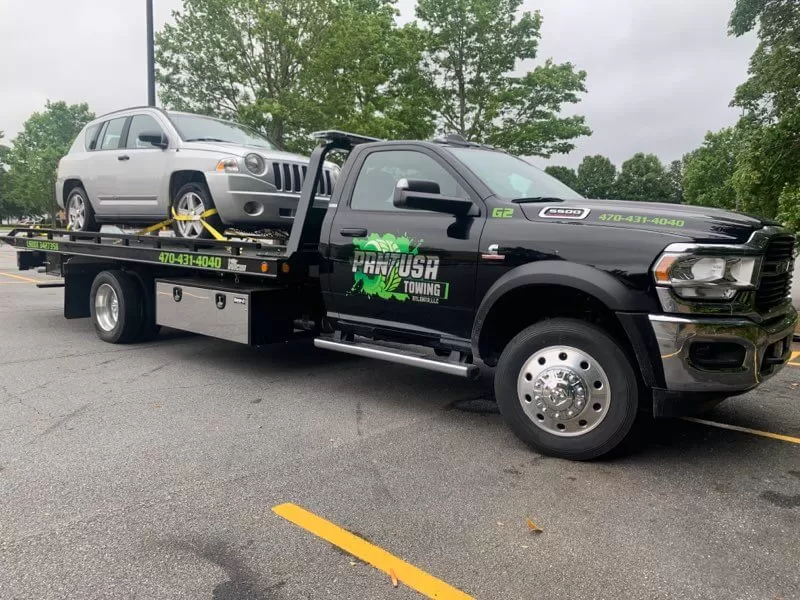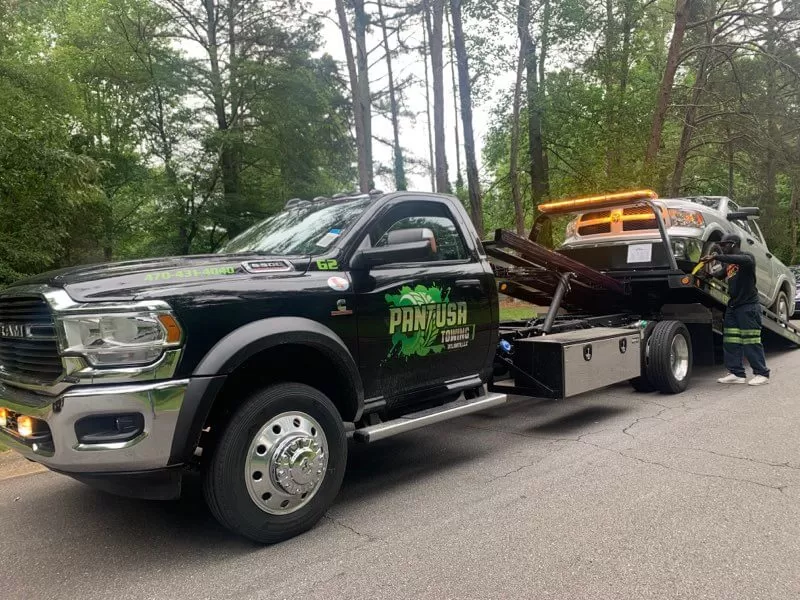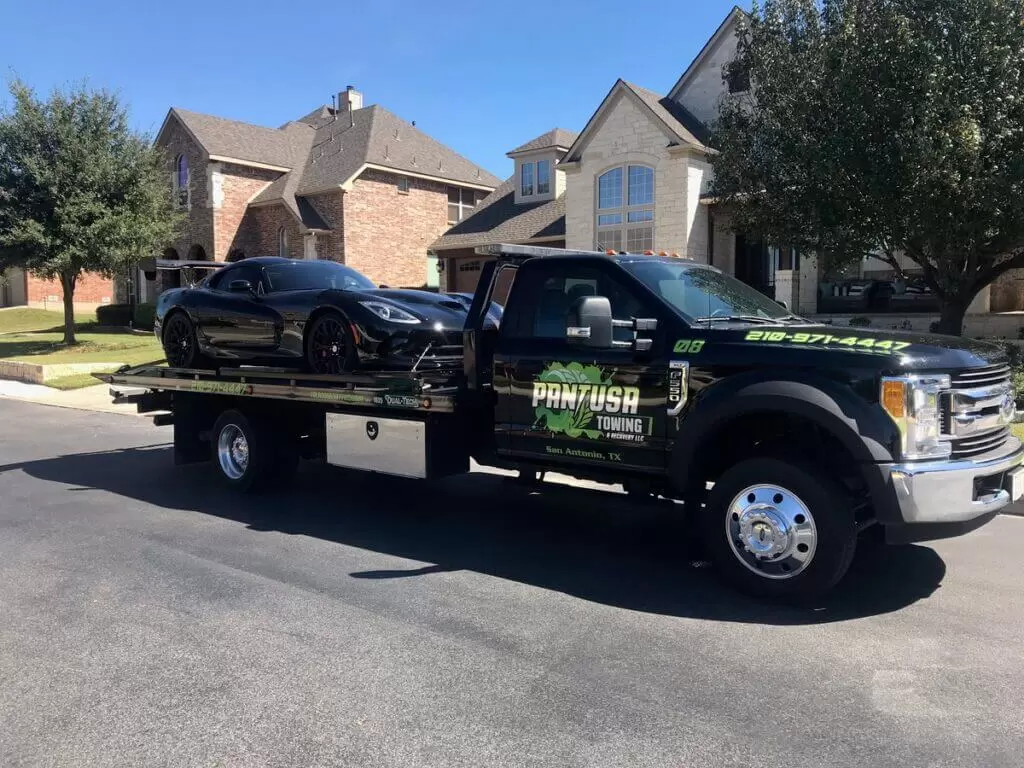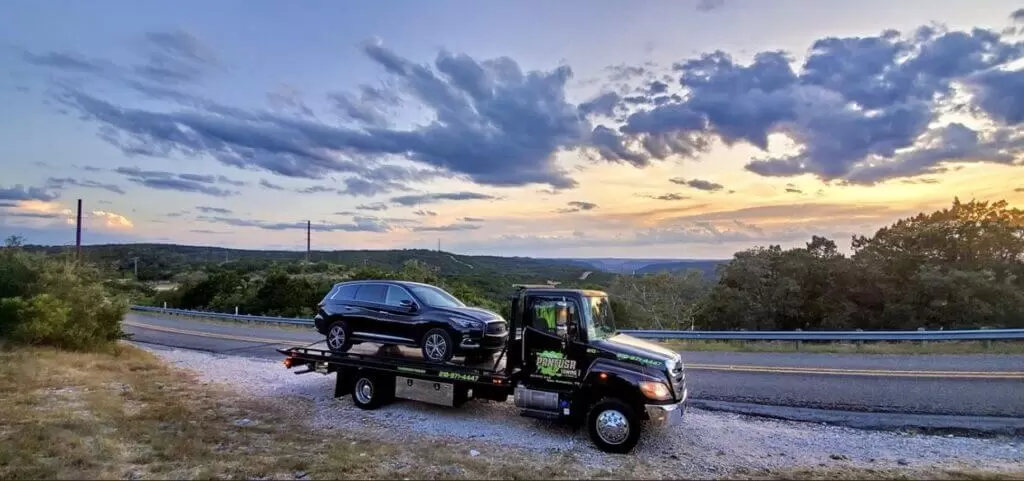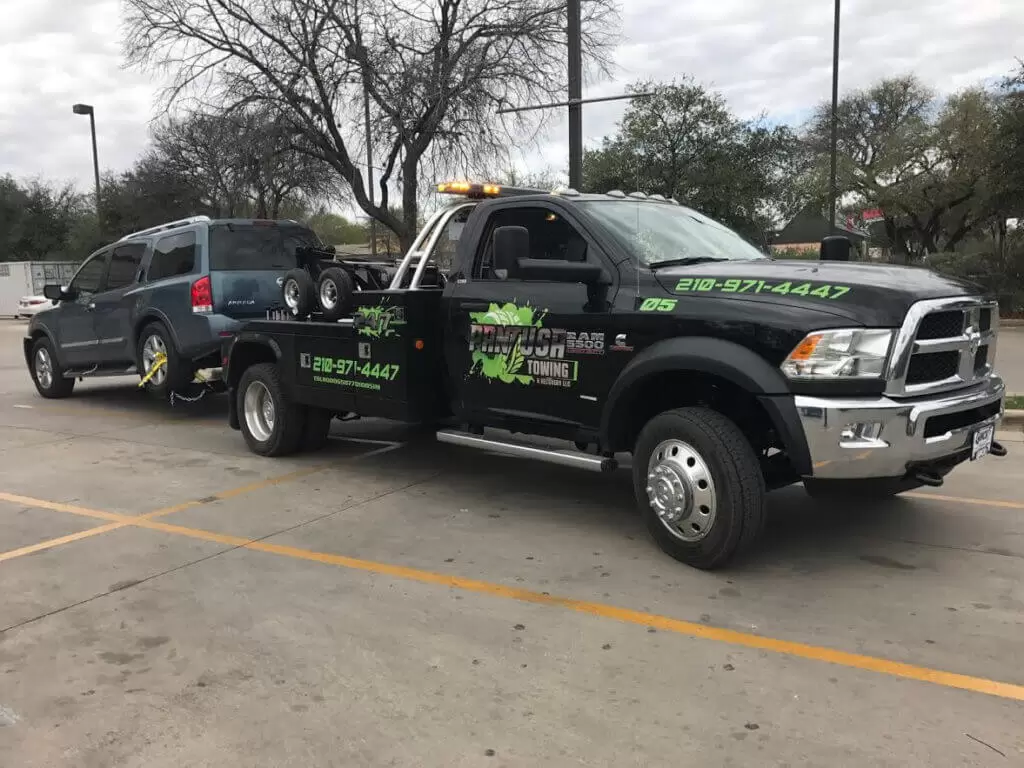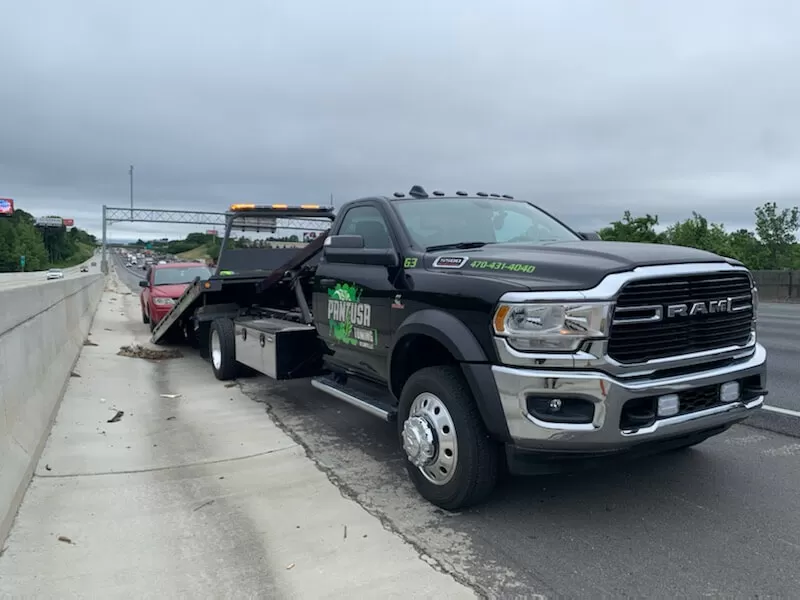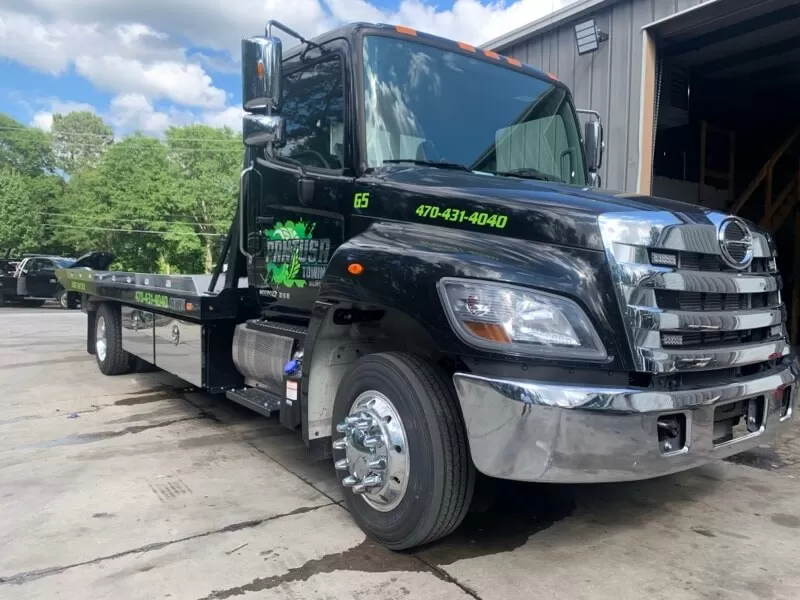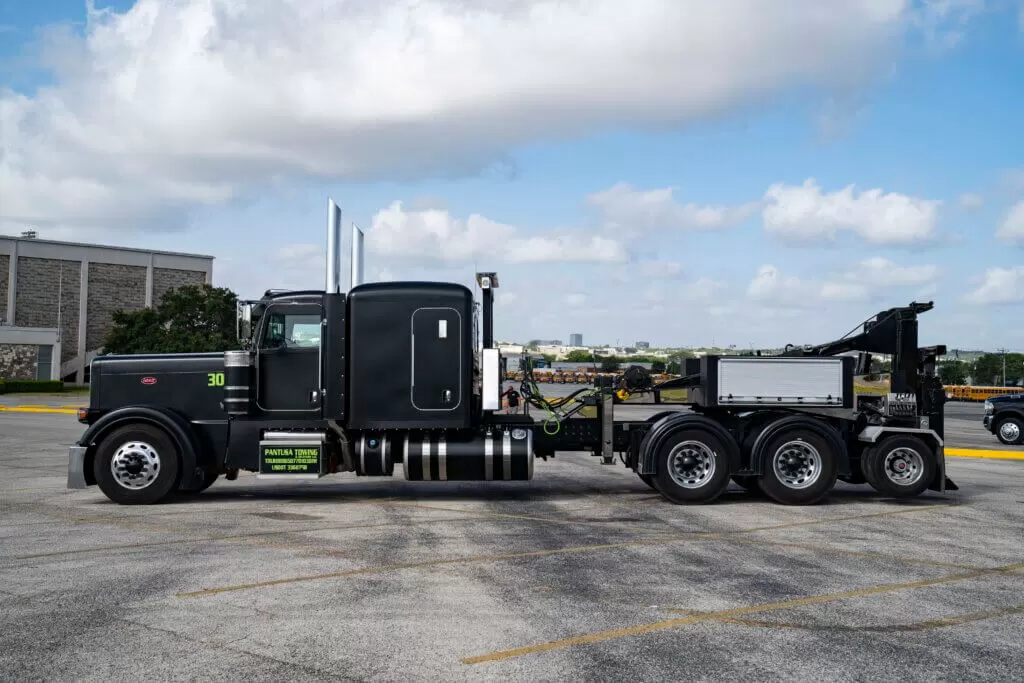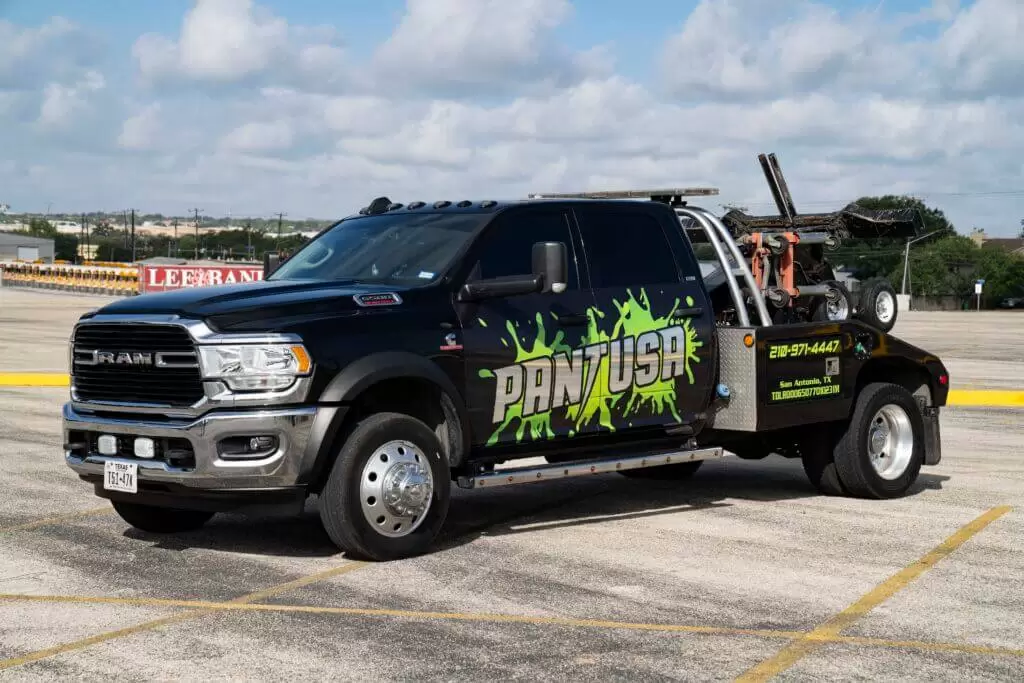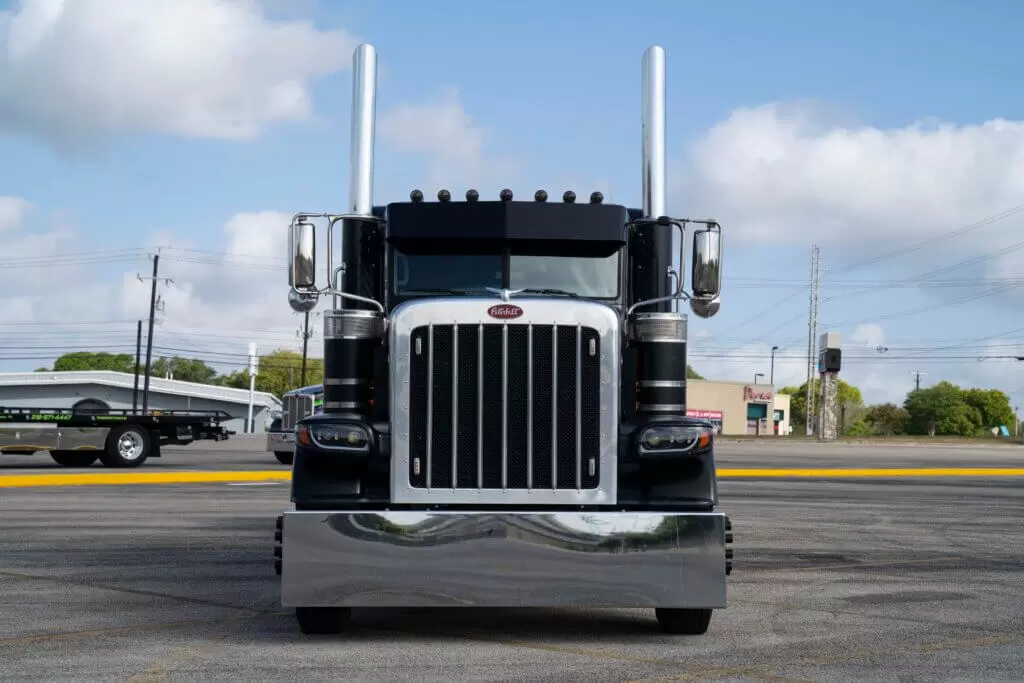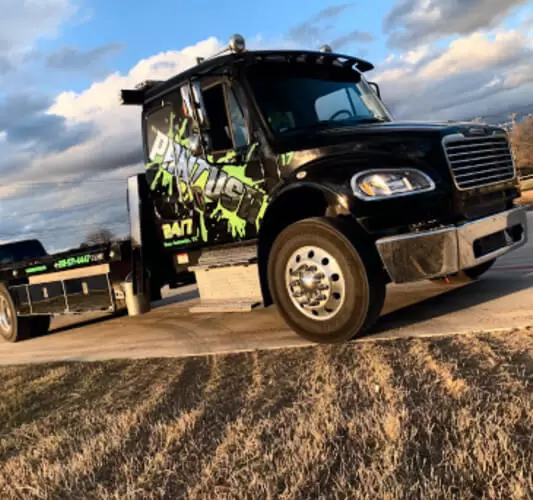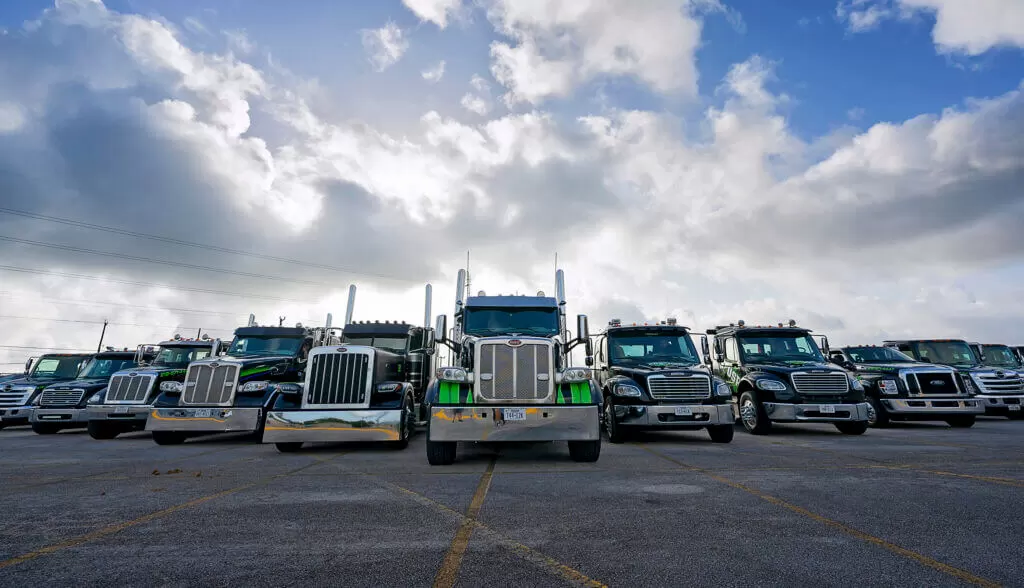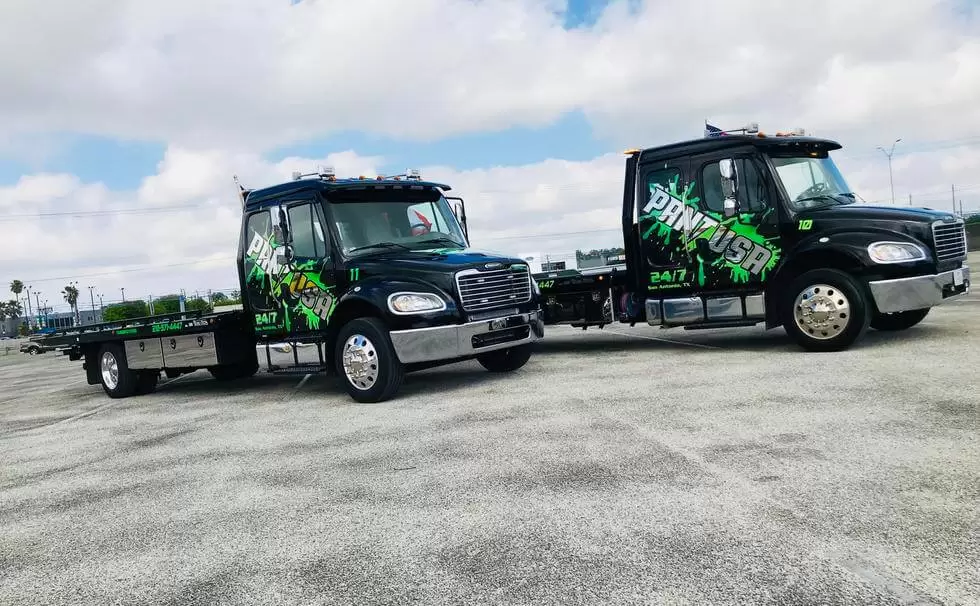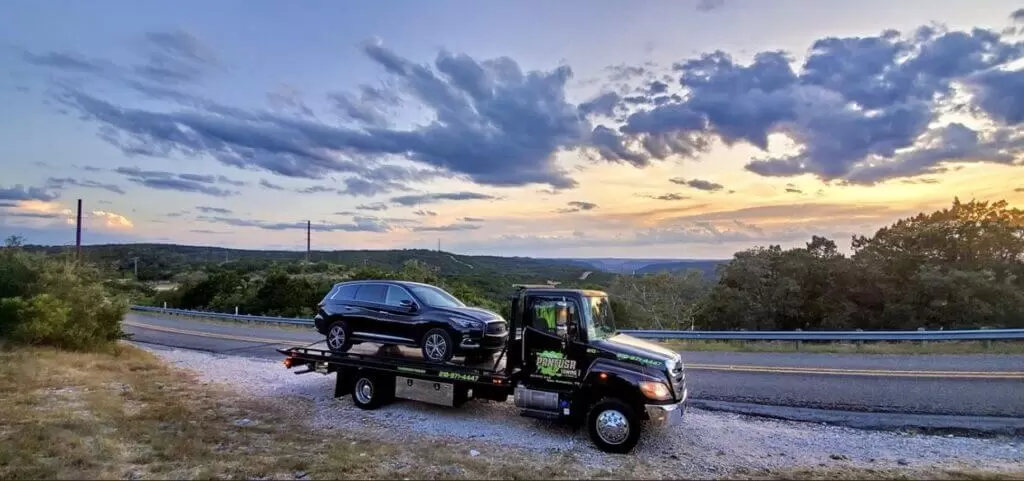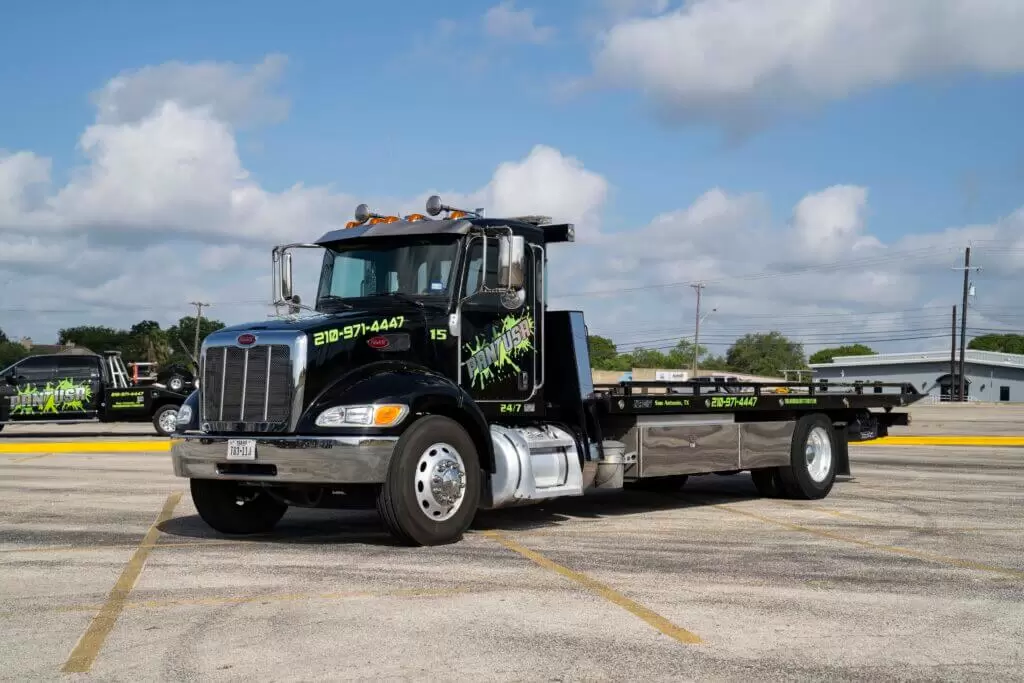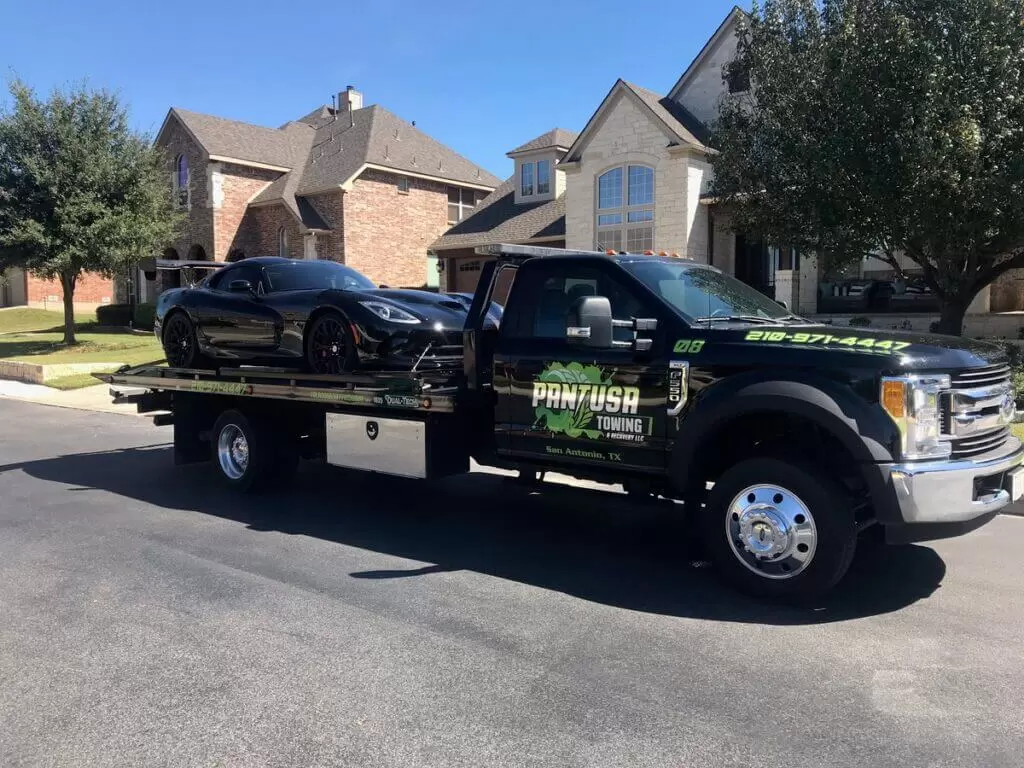 Vehicle Storage in Philadelphia, Pennsylvania
Our Vehicle Storage Services
Working with you, we can arrange the ideal storage plan for your vehicle, including the length of time you require storage. After gathering information about your vehicle and storage requirements, we can reserve a storage location for your vehicle. outdoor storage and indoor storage are available based on your needs. If requested, we also provide towing services to our storage location.
Whether you need motorcycle storage, exotic car storage, RV storage, large truck storage, or standard vehicle storage, we have the capacity to help. We provide a secure facility in which to store your small or large-sized vehicle for the short or long term.
Once we know your preferred storage option, your vehicle's specifications, and any special instructions, we can assign the proper storage space for your vehicle. Regardless of whether you only need a storage service or storage and towing, you can have confidence in our ability to keep your vehicle safe.
Contact Vehicle Storage Near Me
To learn more about the storage services we offer in Philadelphia, Pennsylvania, call us today at (267) 310-0220 or drop us a message through our contact form.