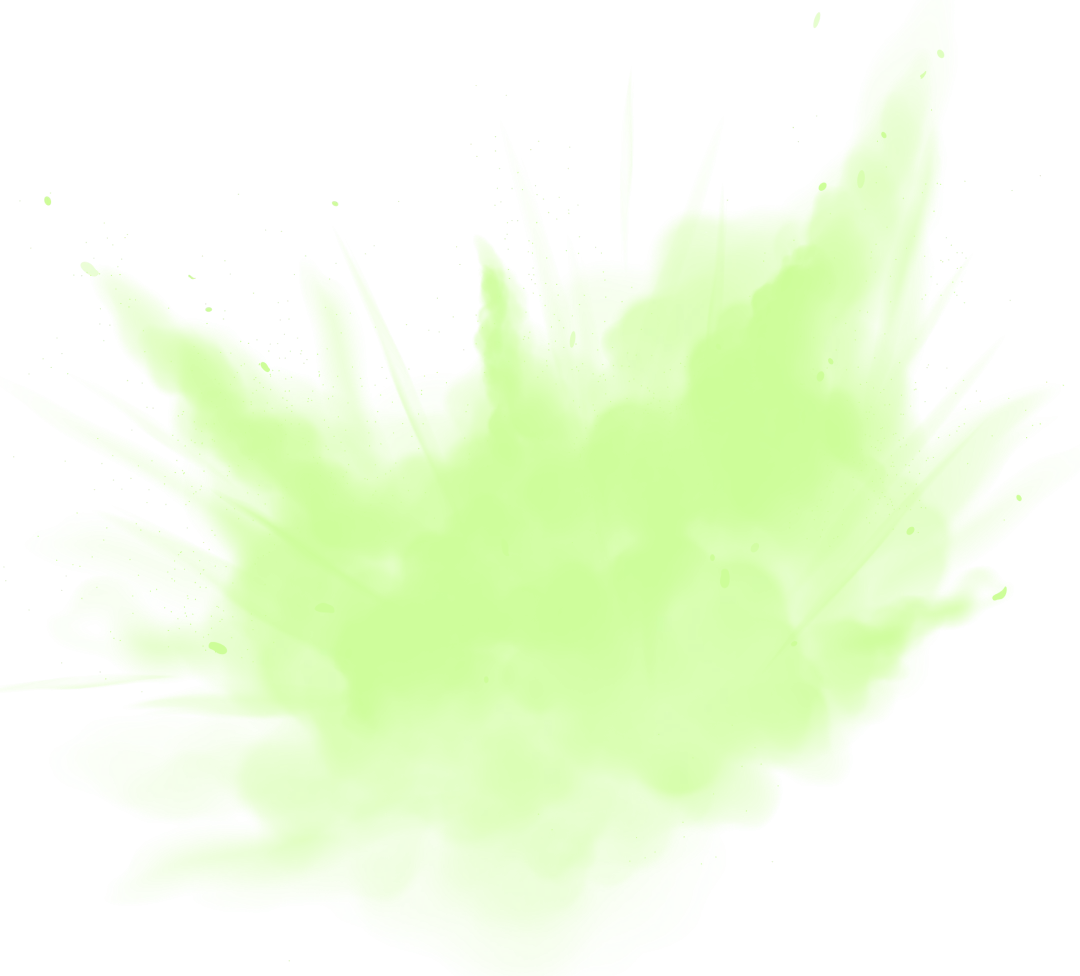 Equipment Transport
Transport service is about more than just getting from point a to point b. You need a service which can be trusted to deliver your equipment in the exact condition it was at pickup. Pantusa Towing of Dallas / Fort Worth, TX is a family owned and operated towing service with a track record worthy of trust. We are committed to completing every job with excellence and care. Your vehicle or heavy equipment will be safe in our hands. When you call to schedule your equipment transport, we will get a clear picture about your needs so we can send the most suitable equipment for your job.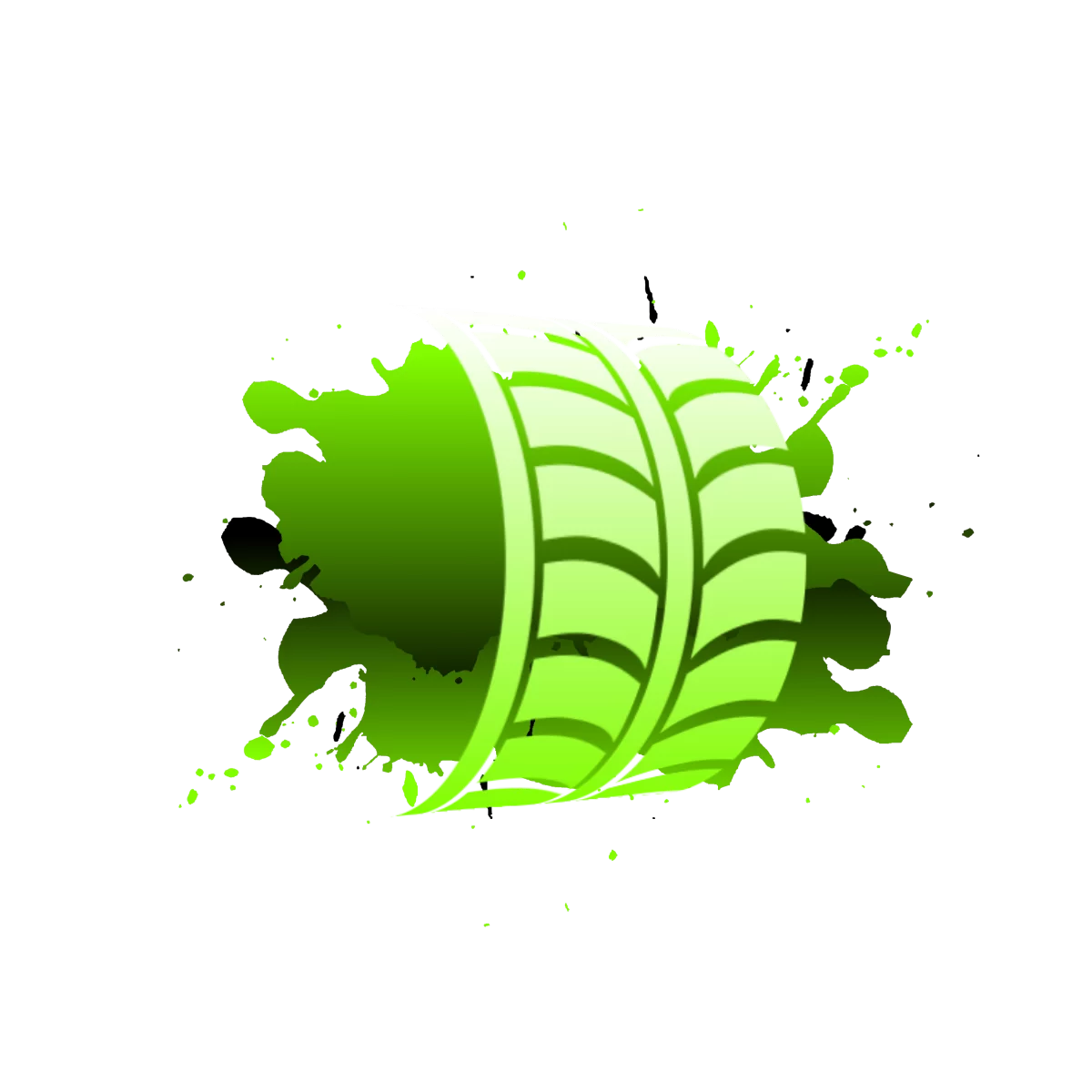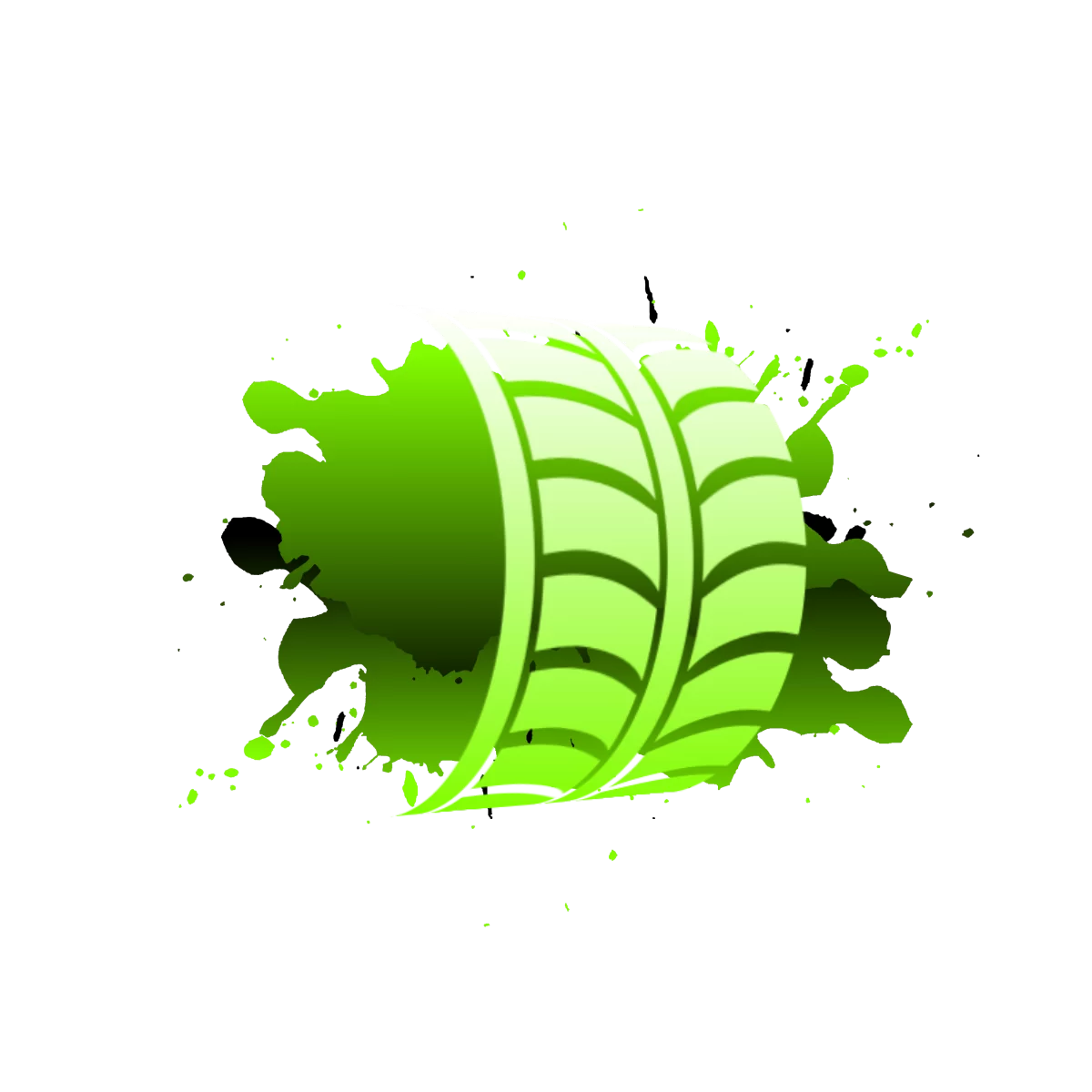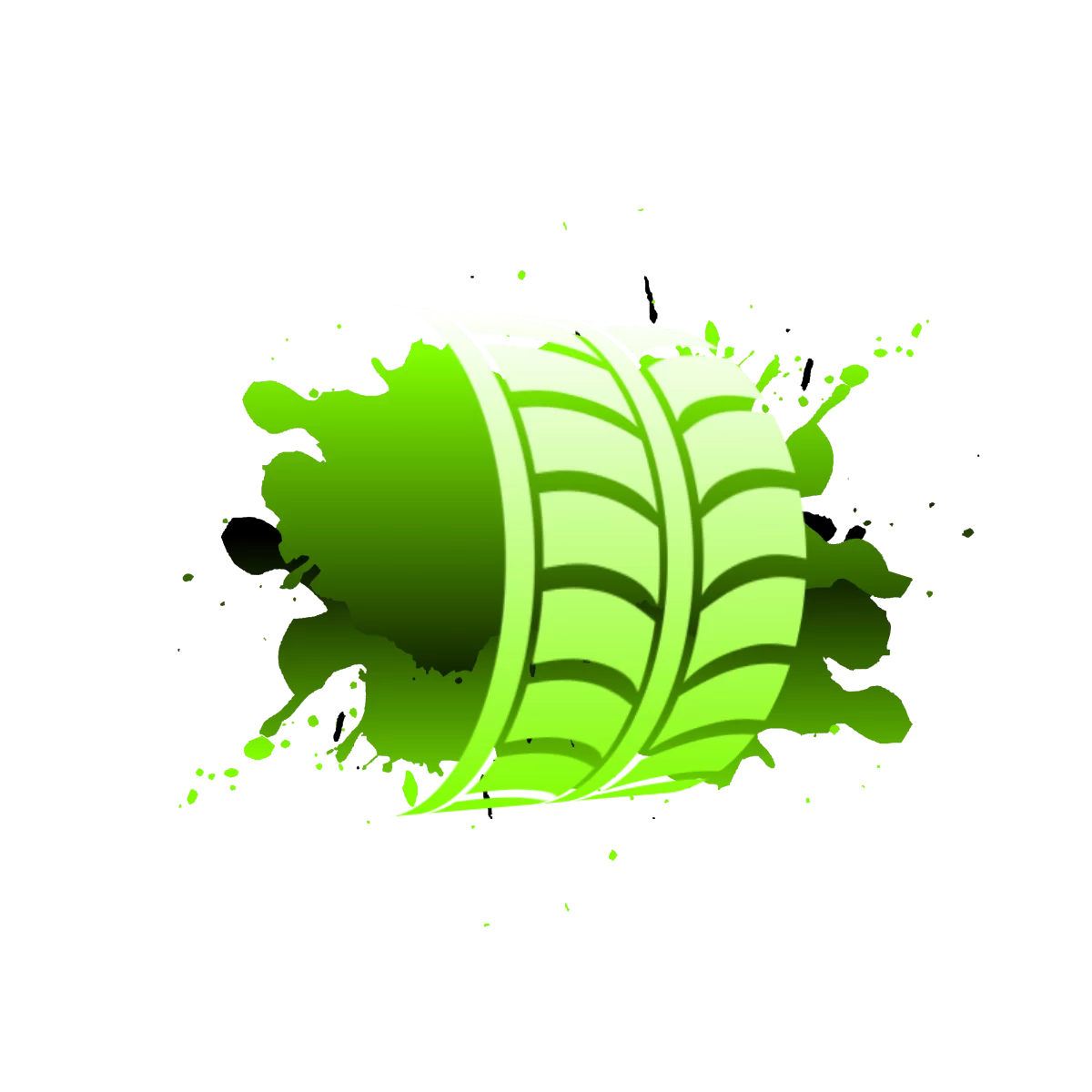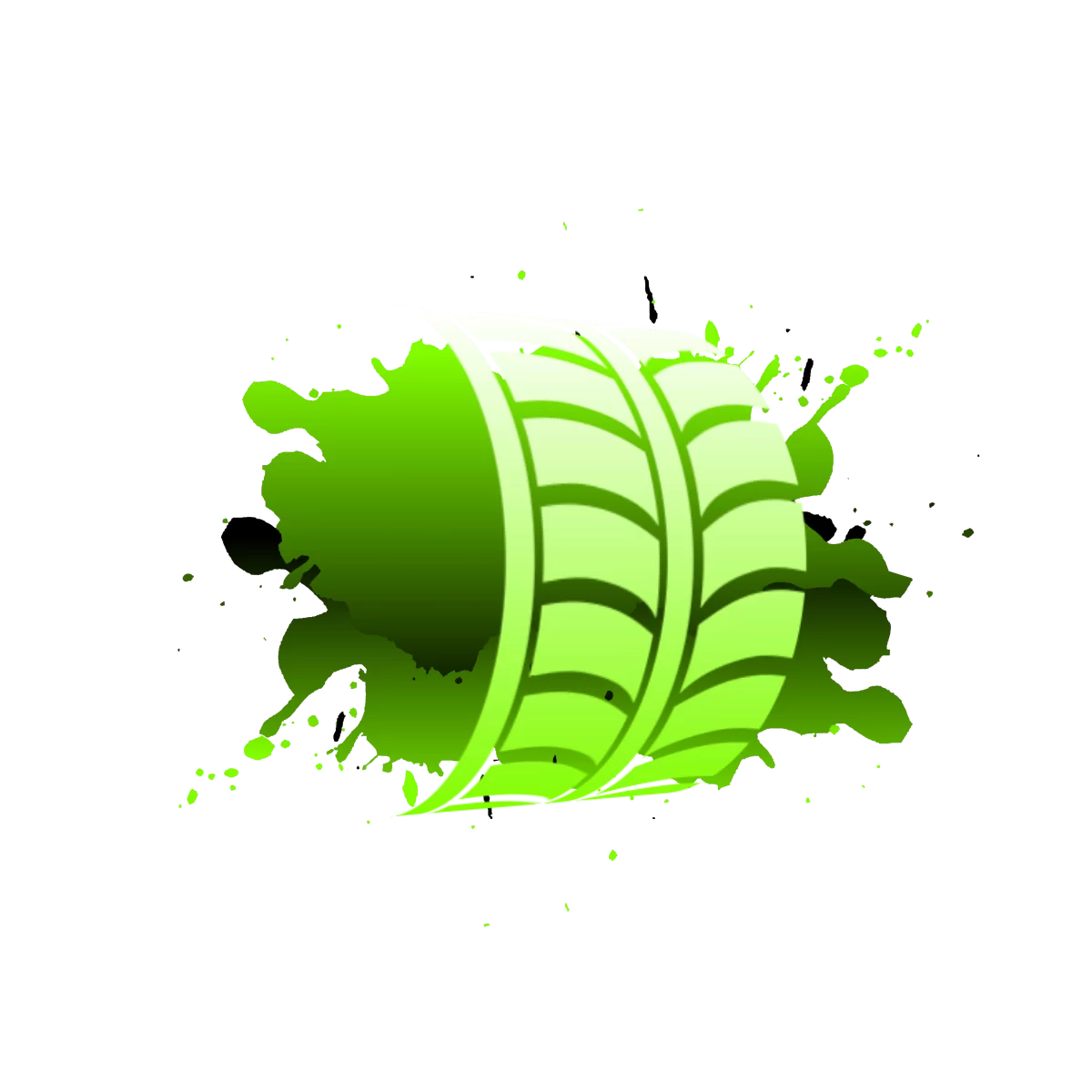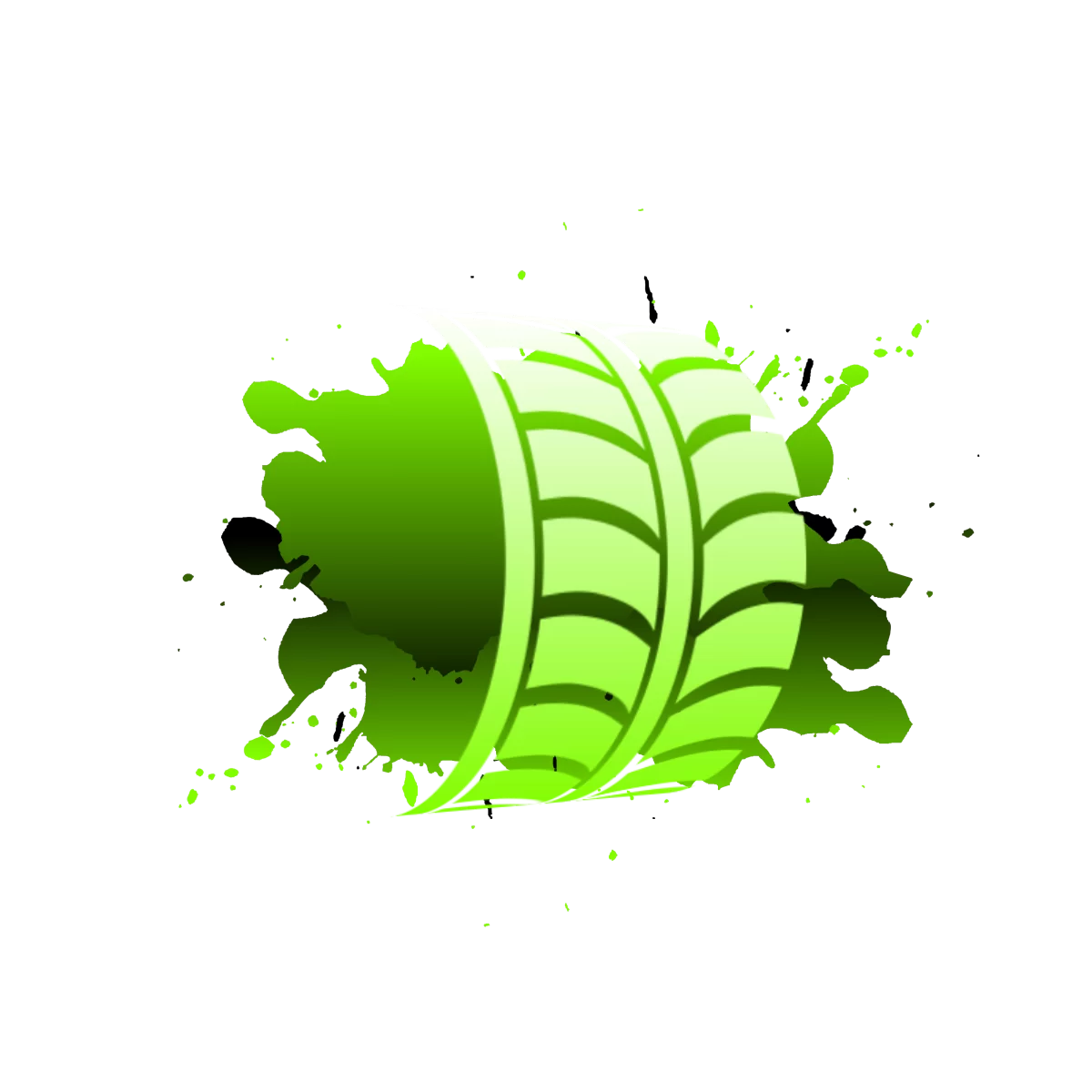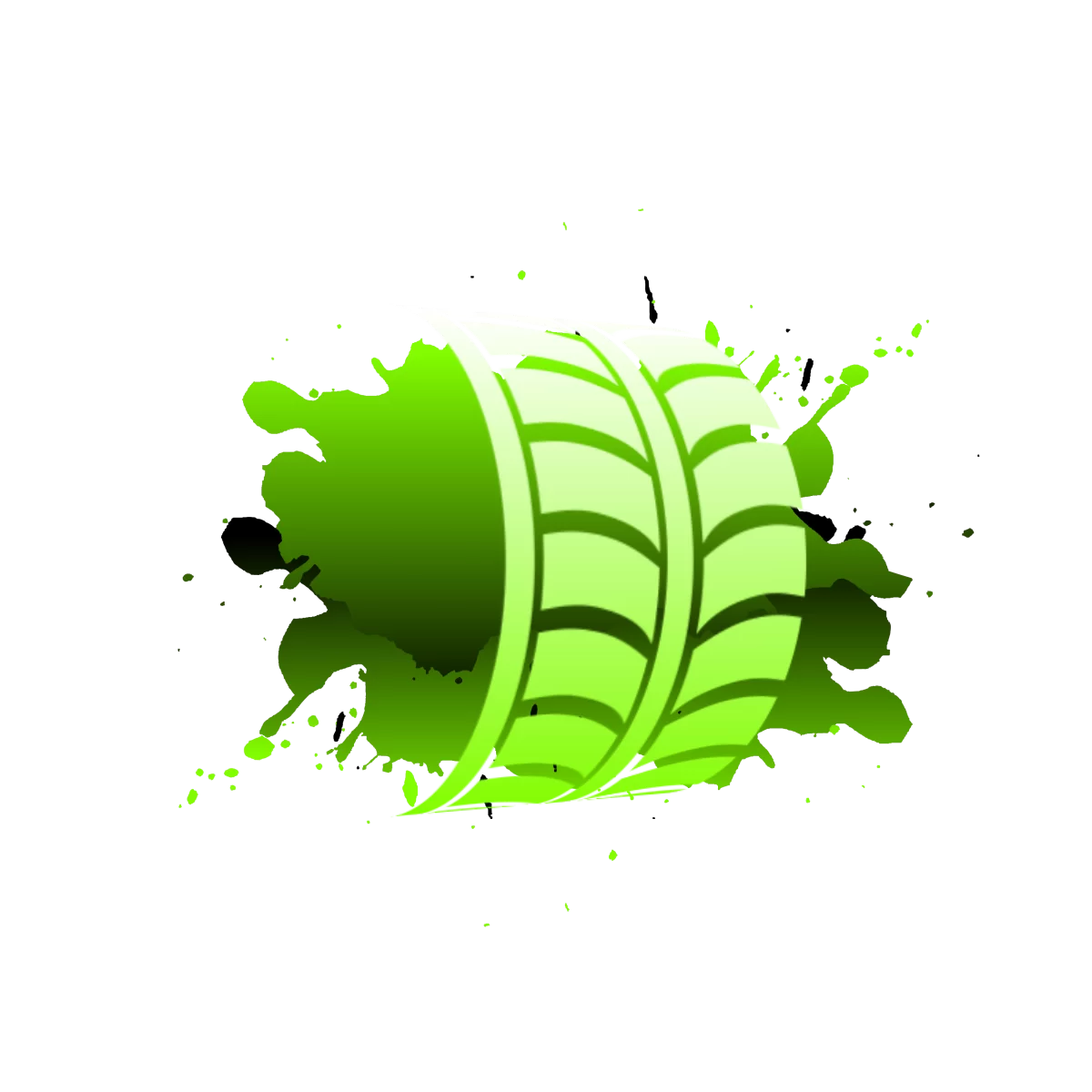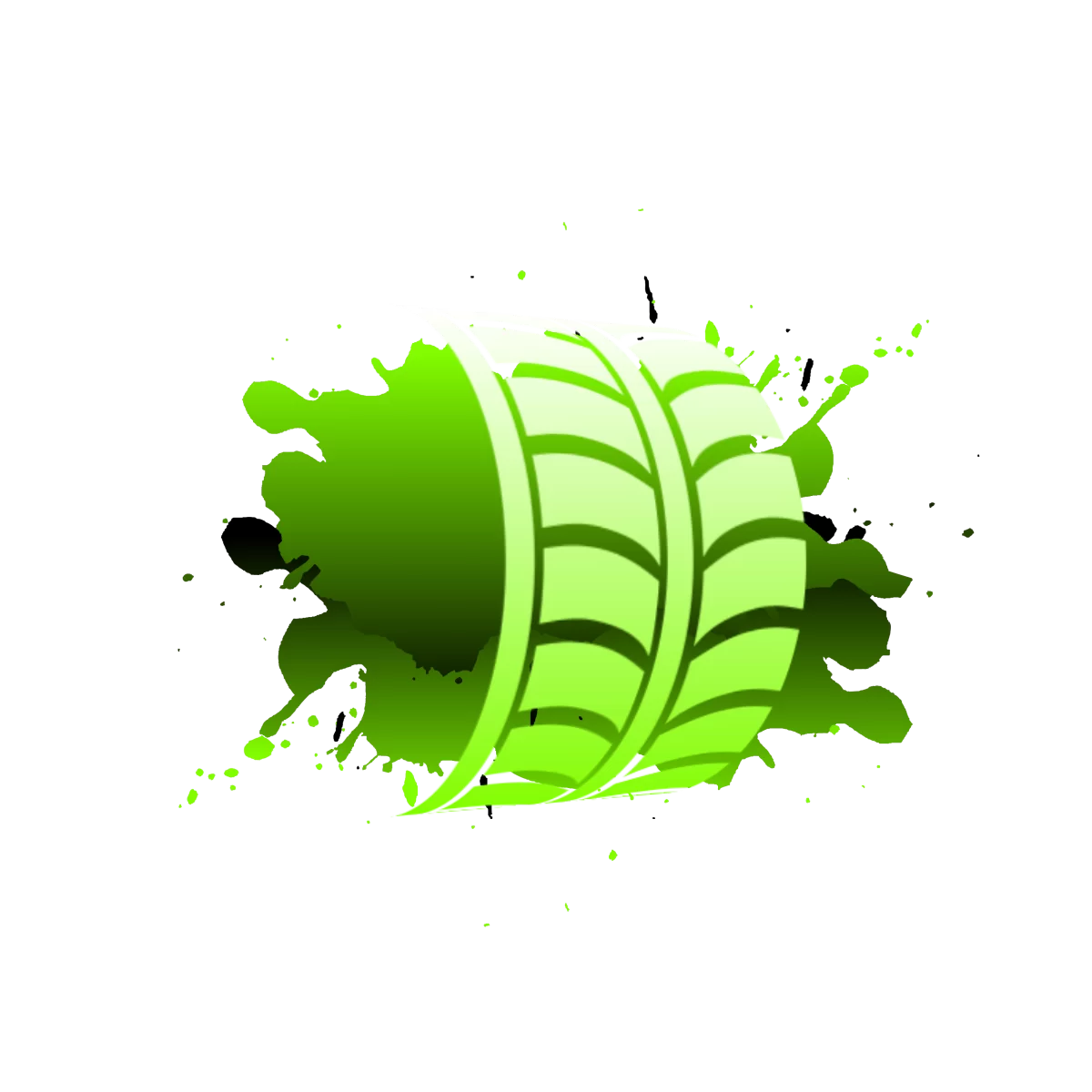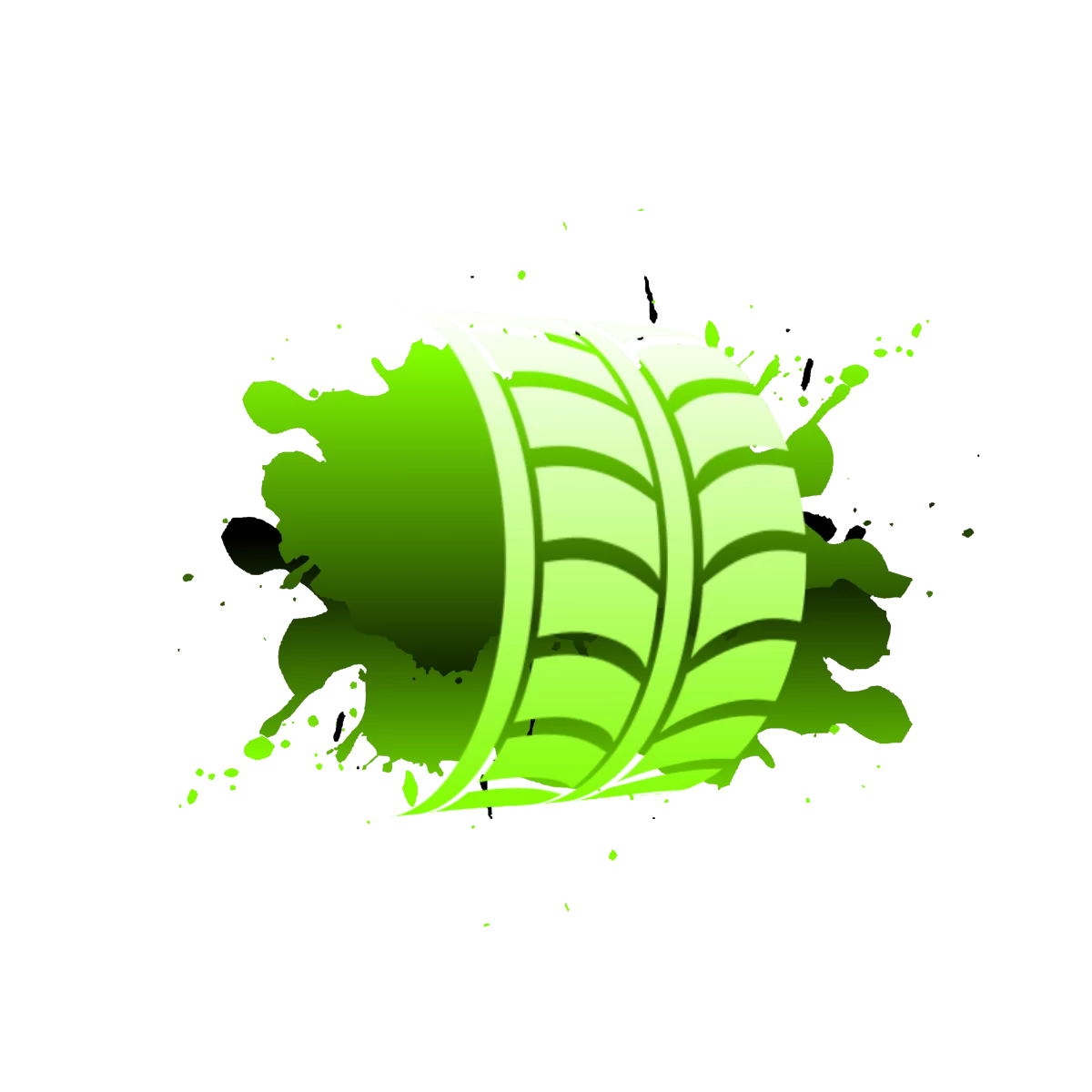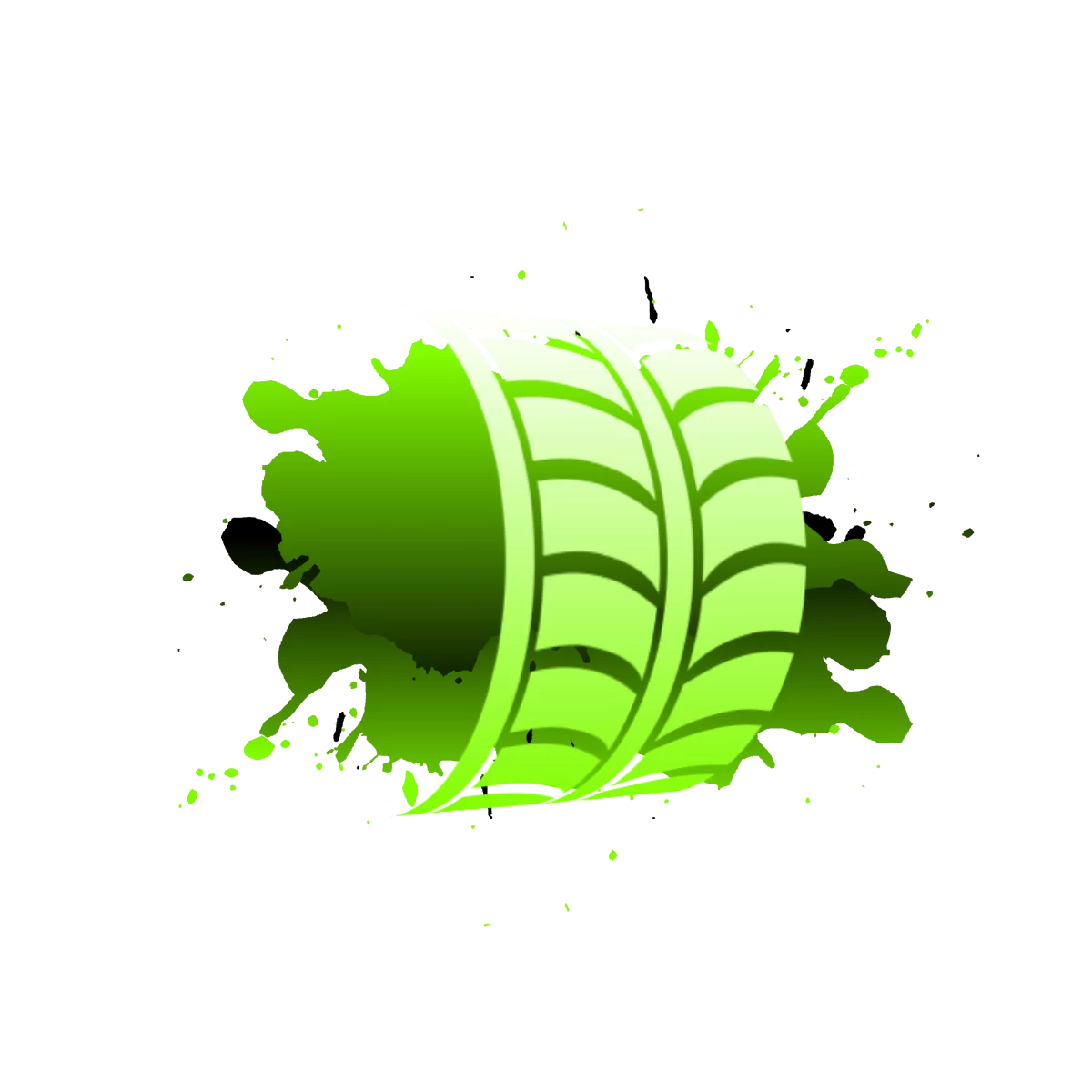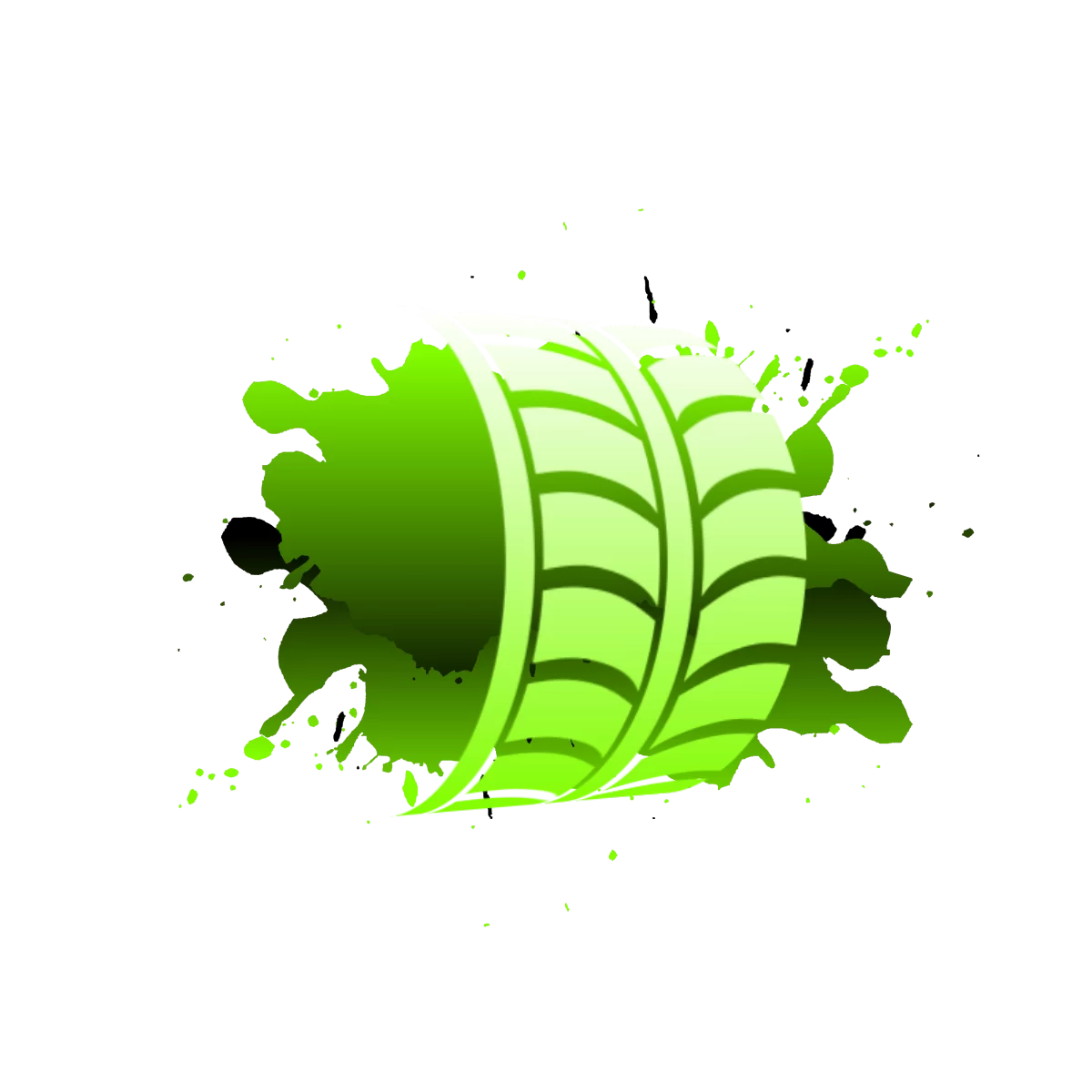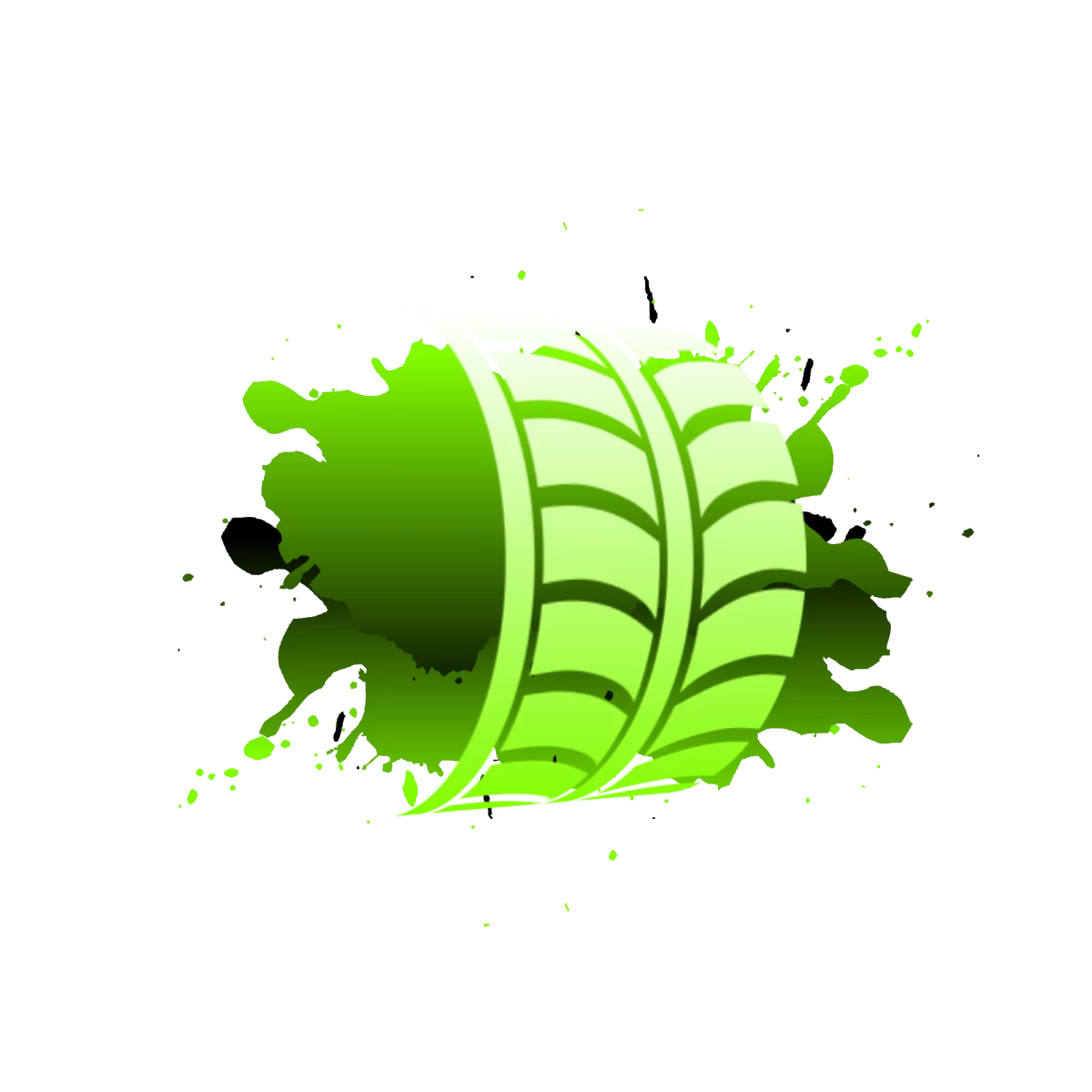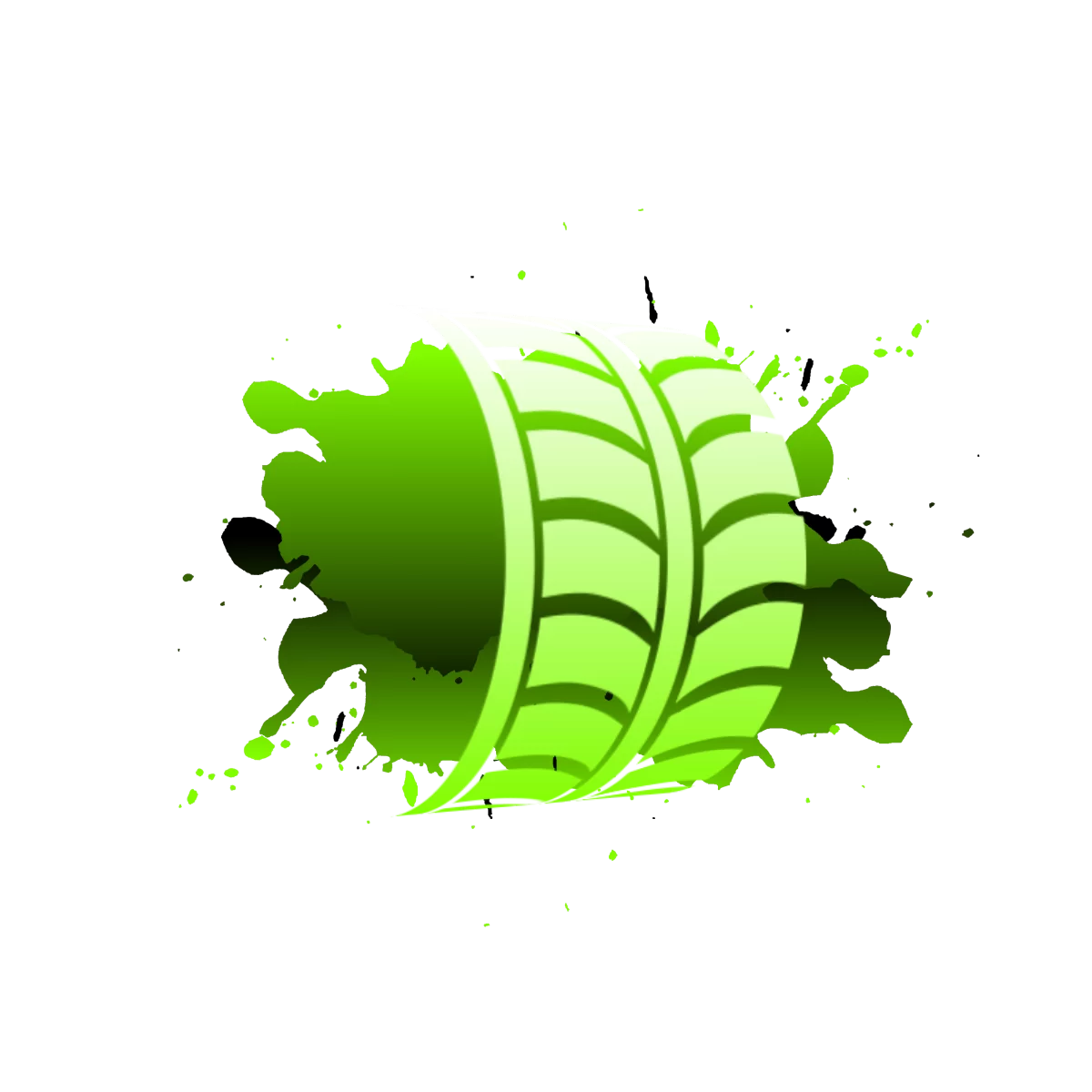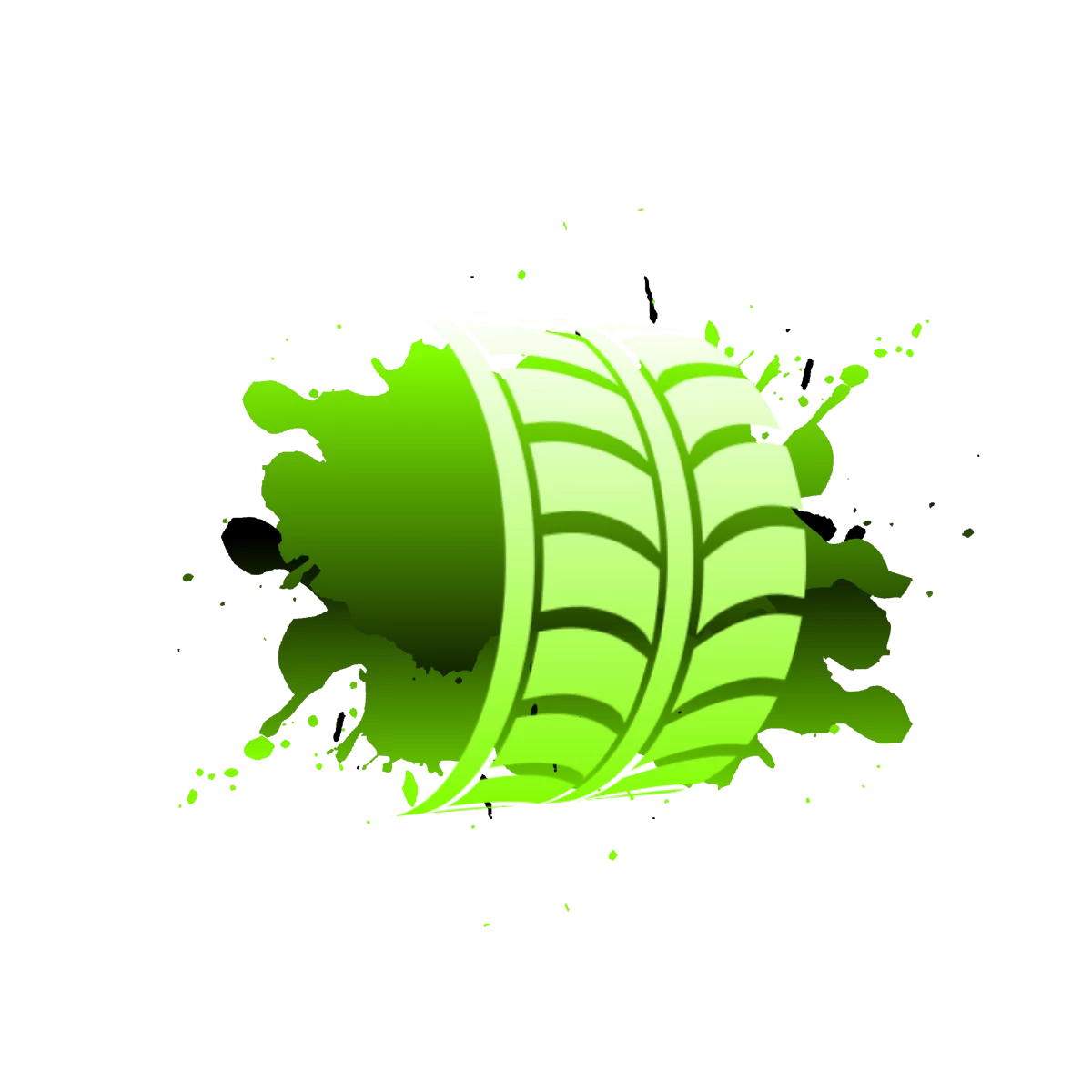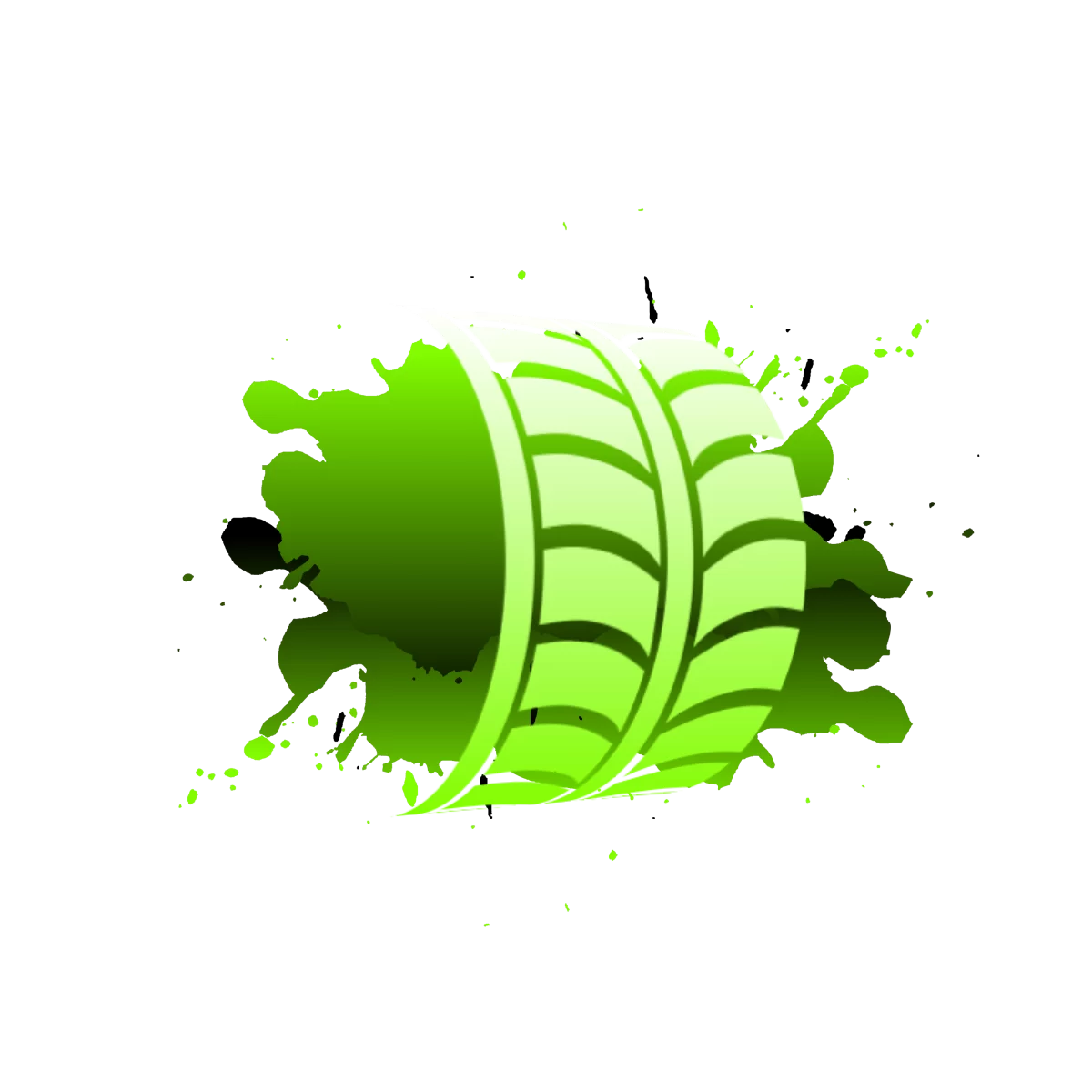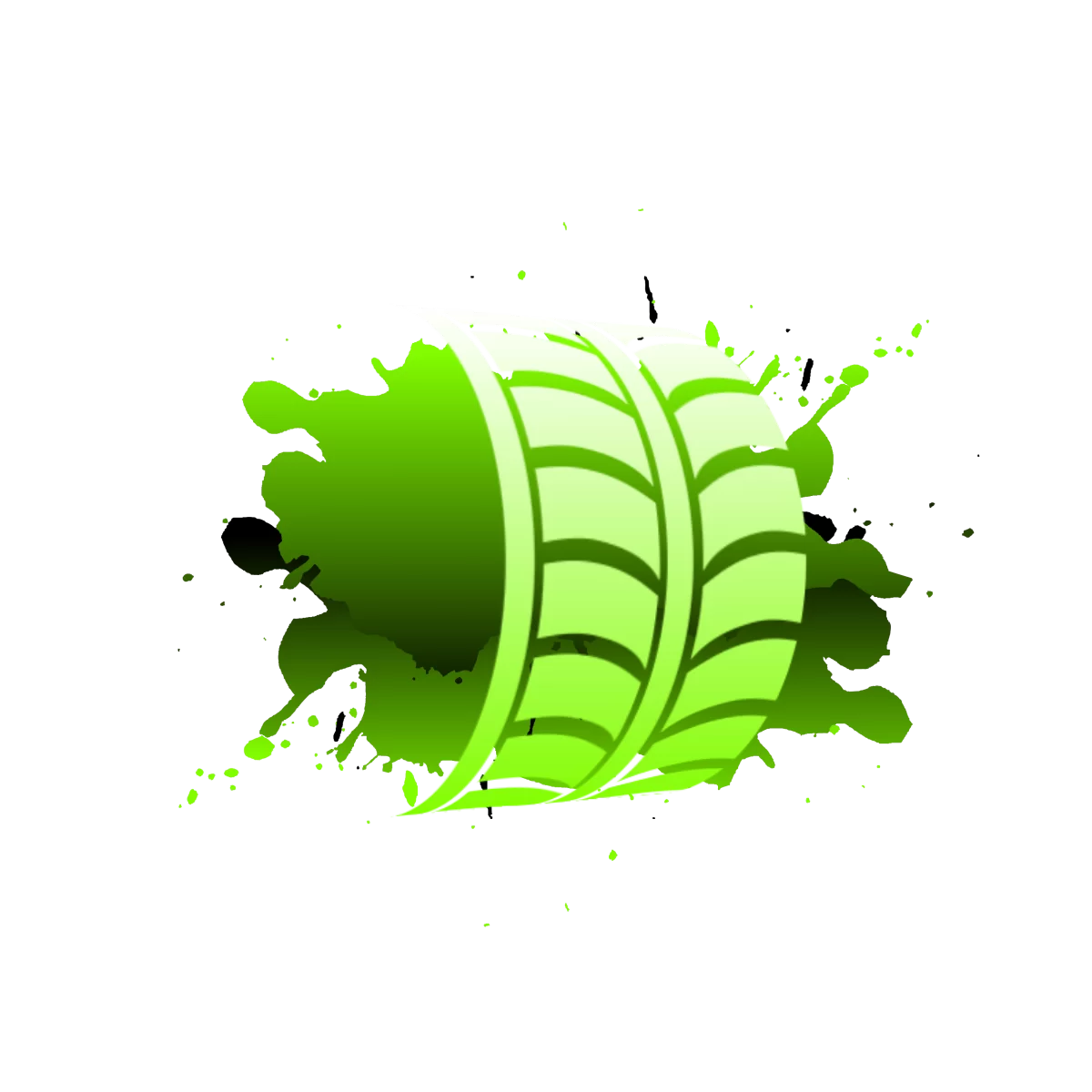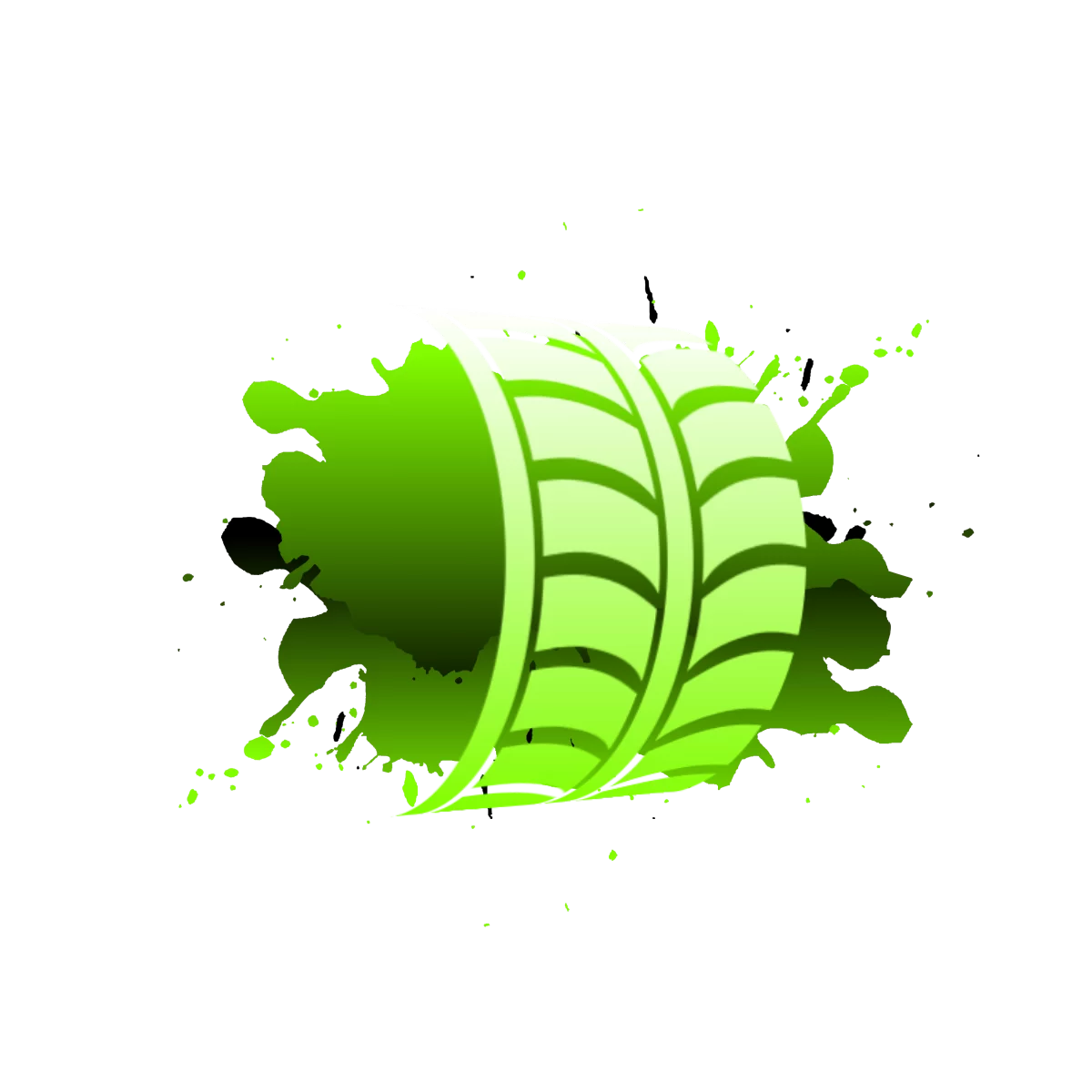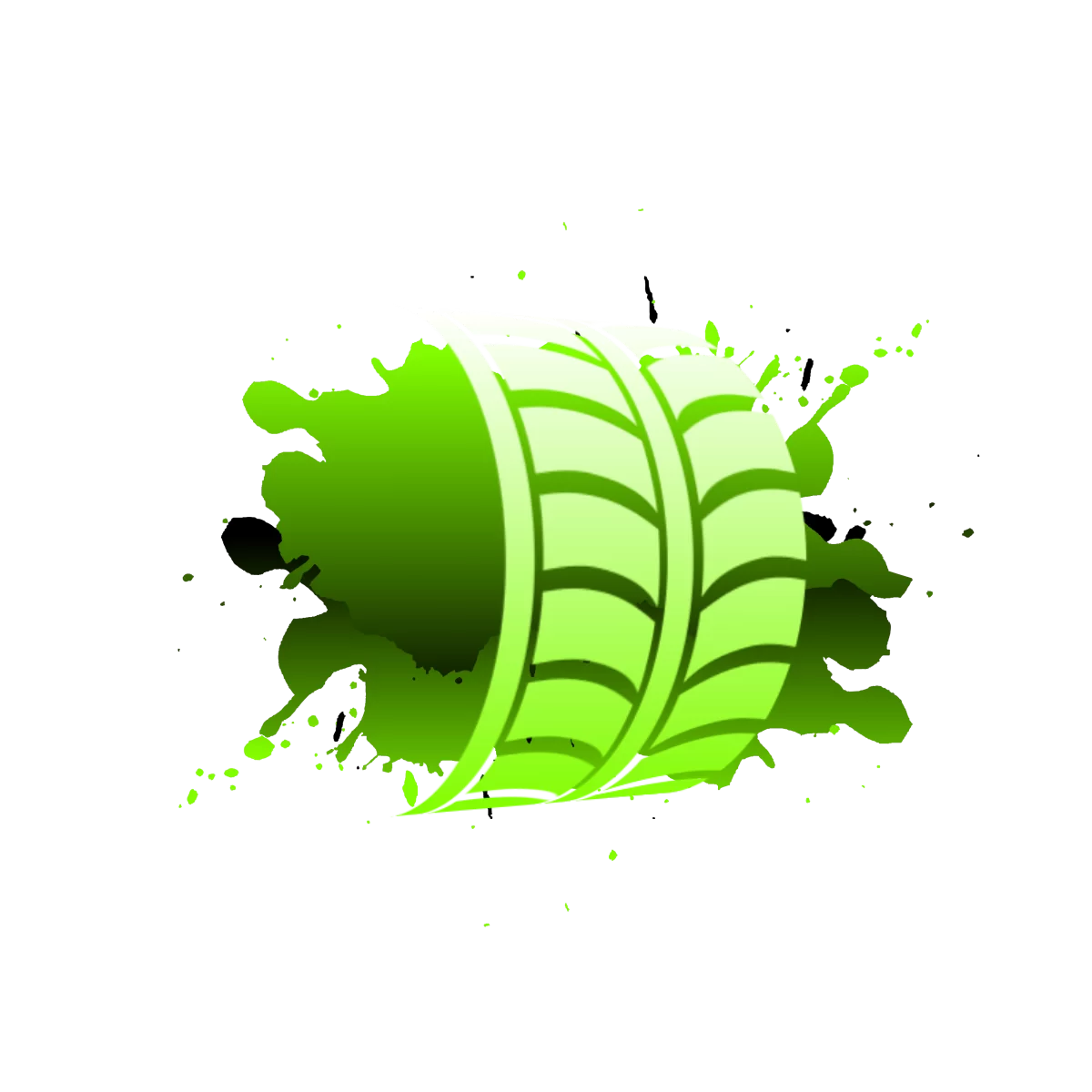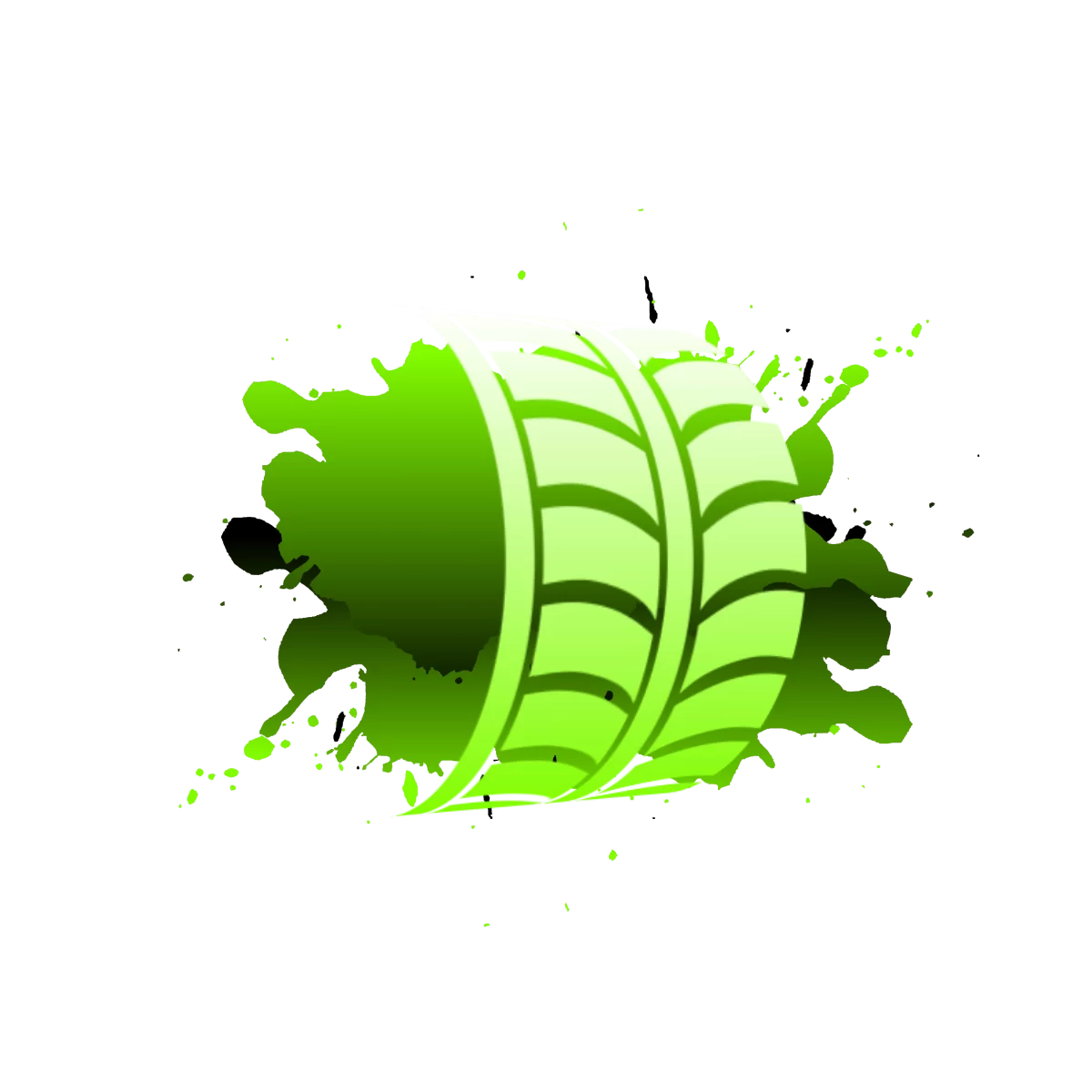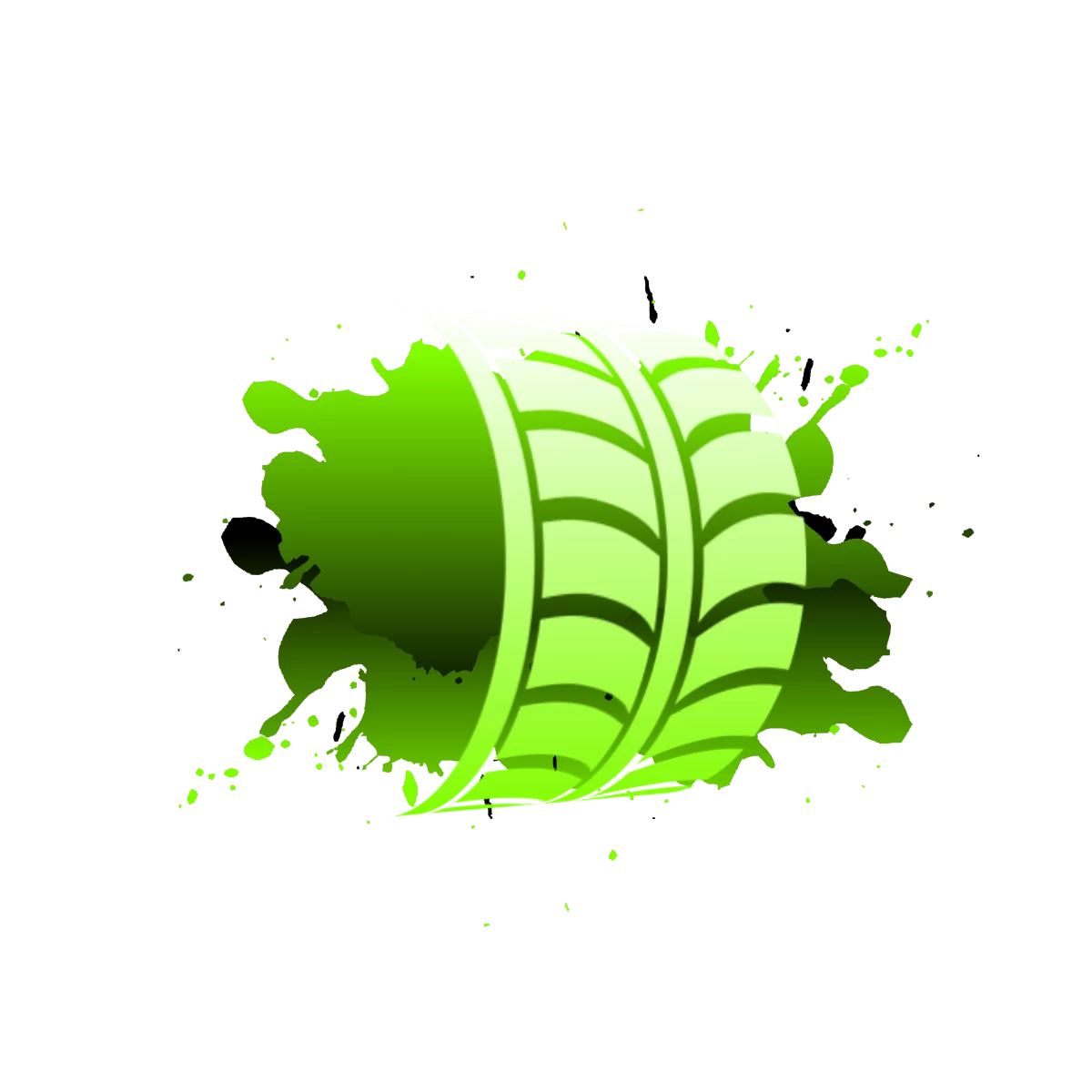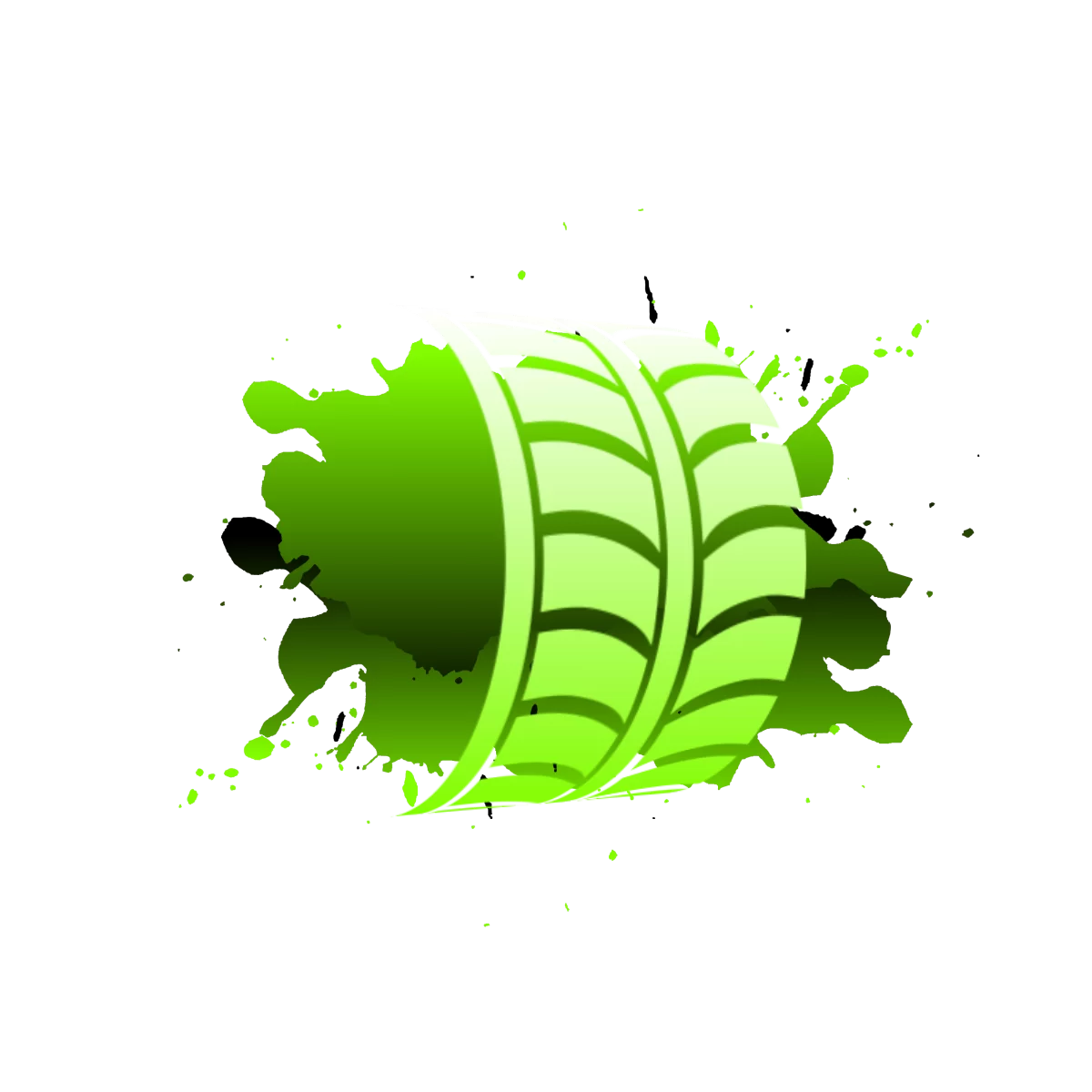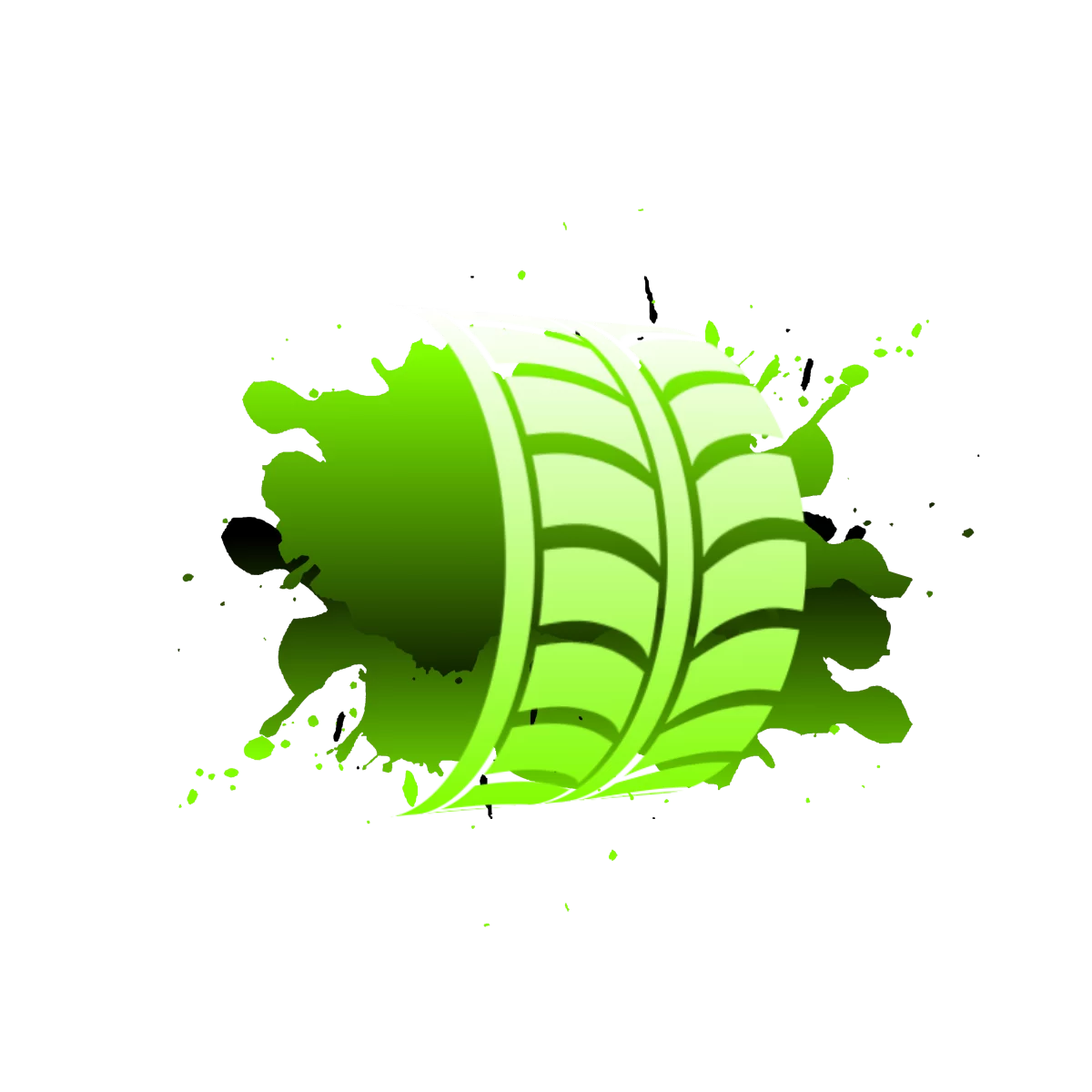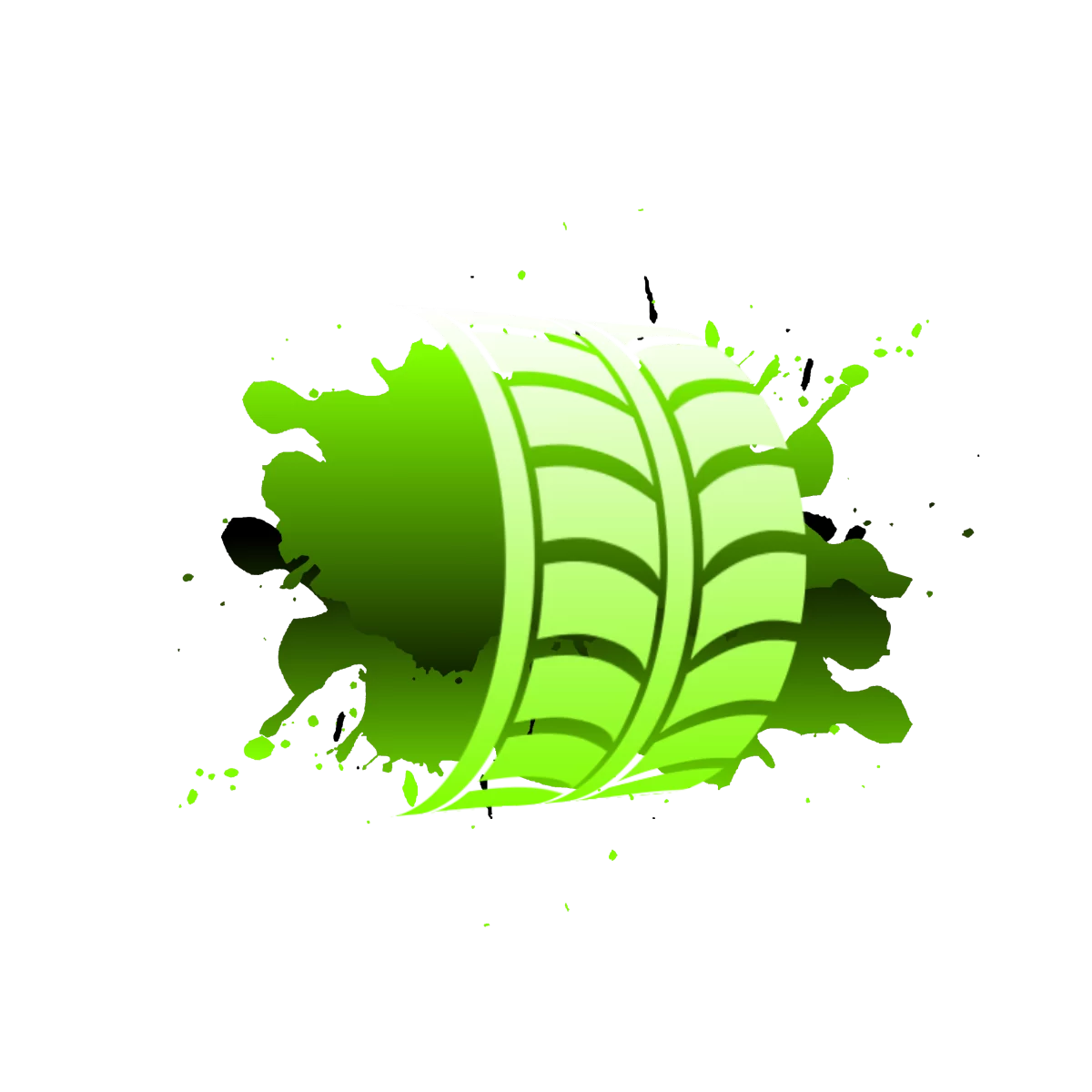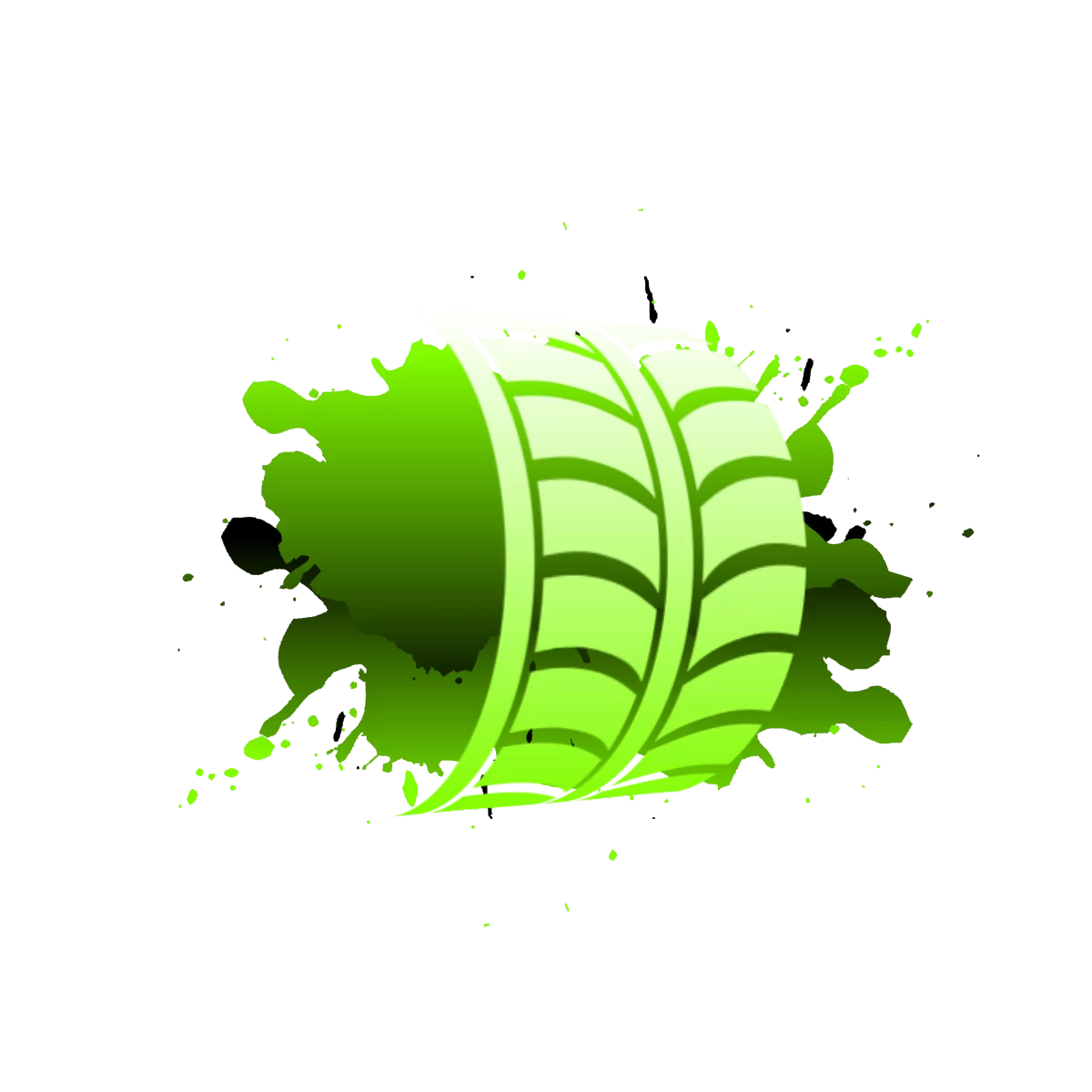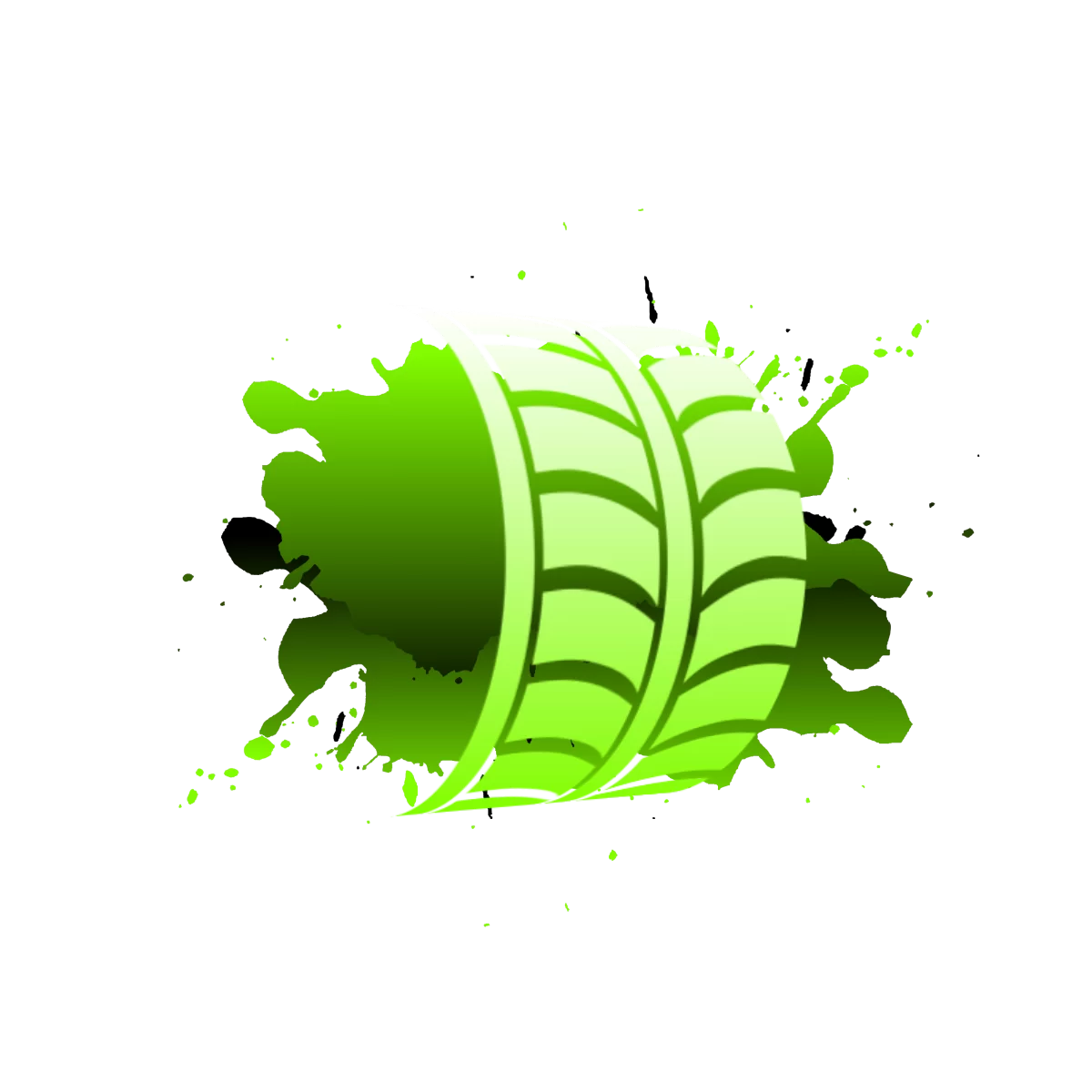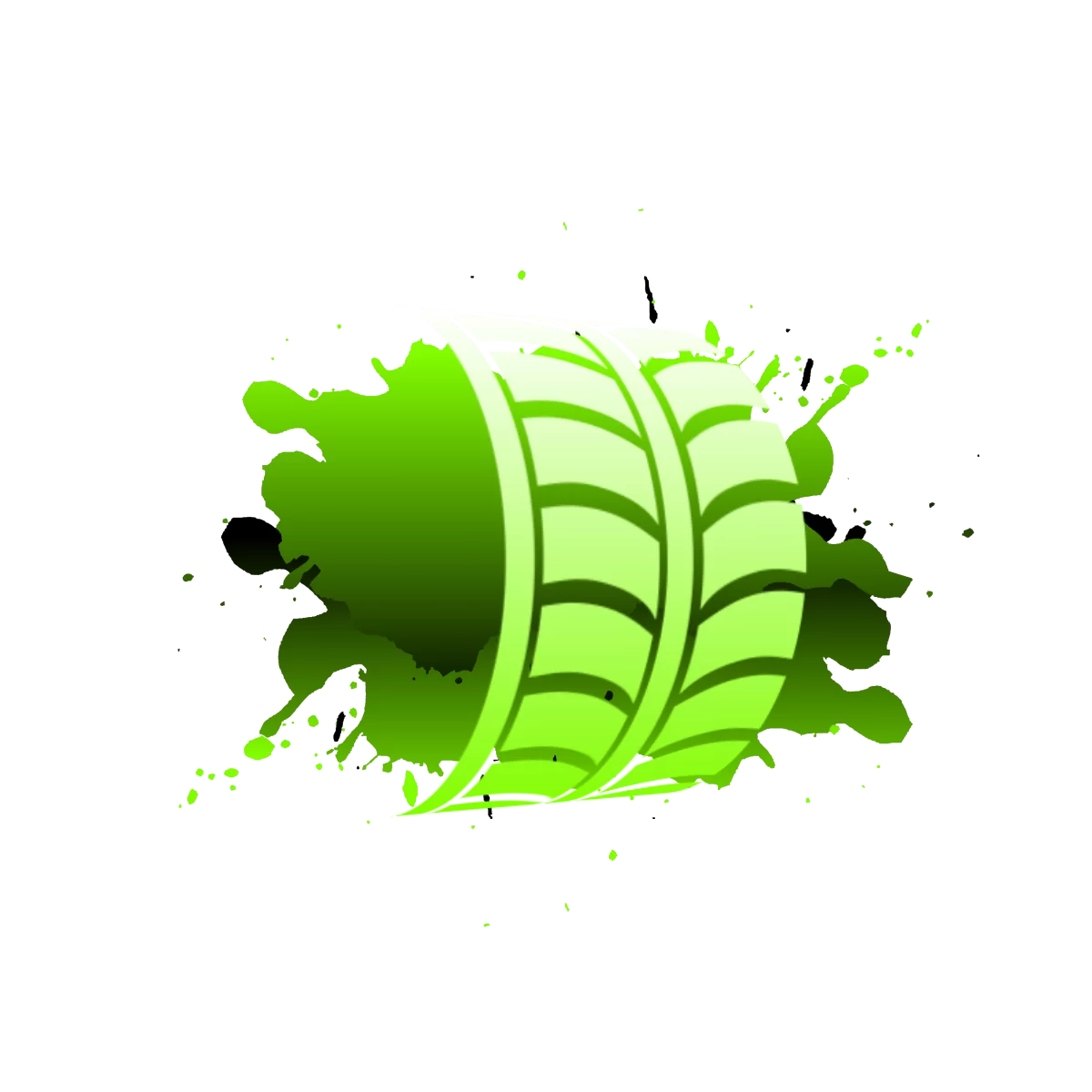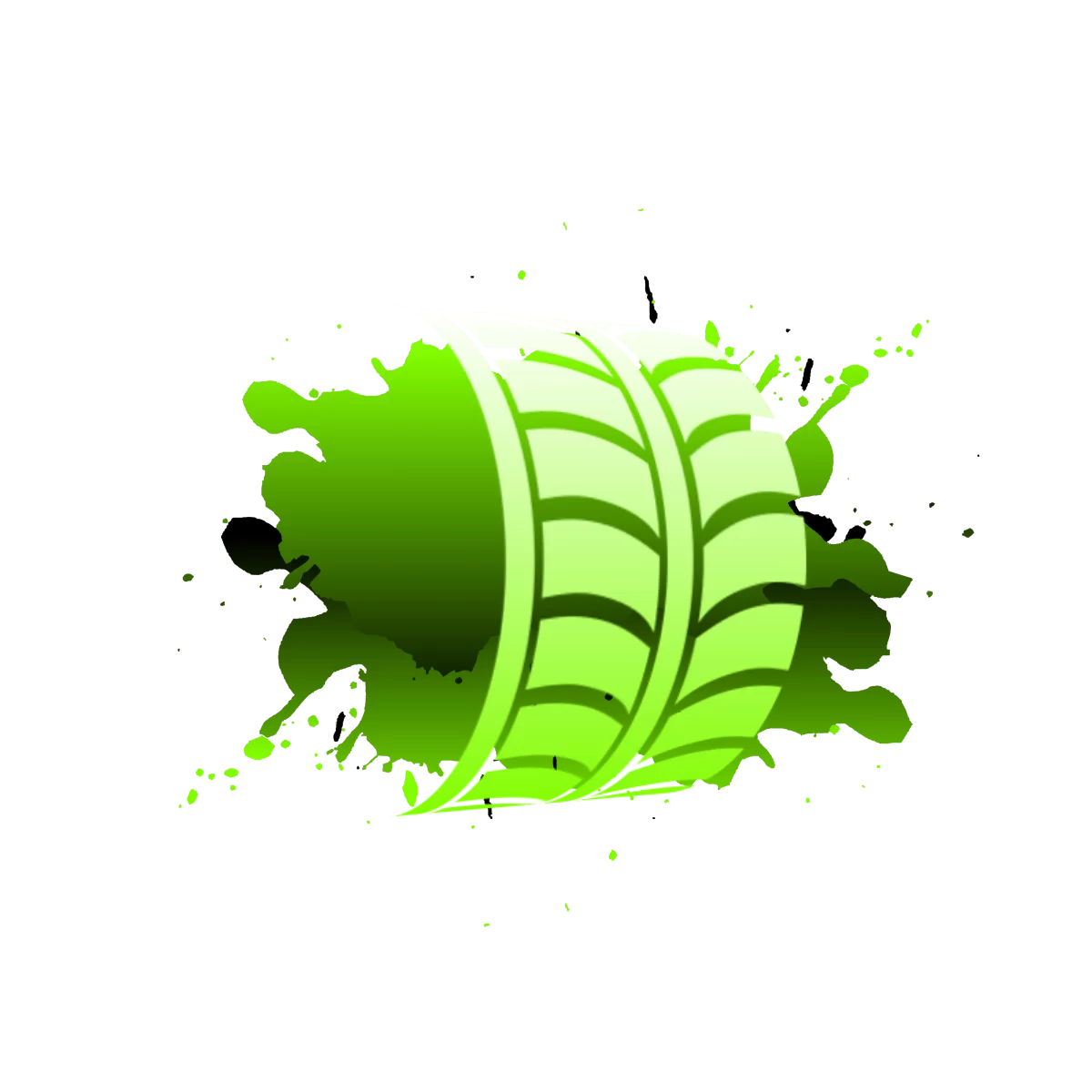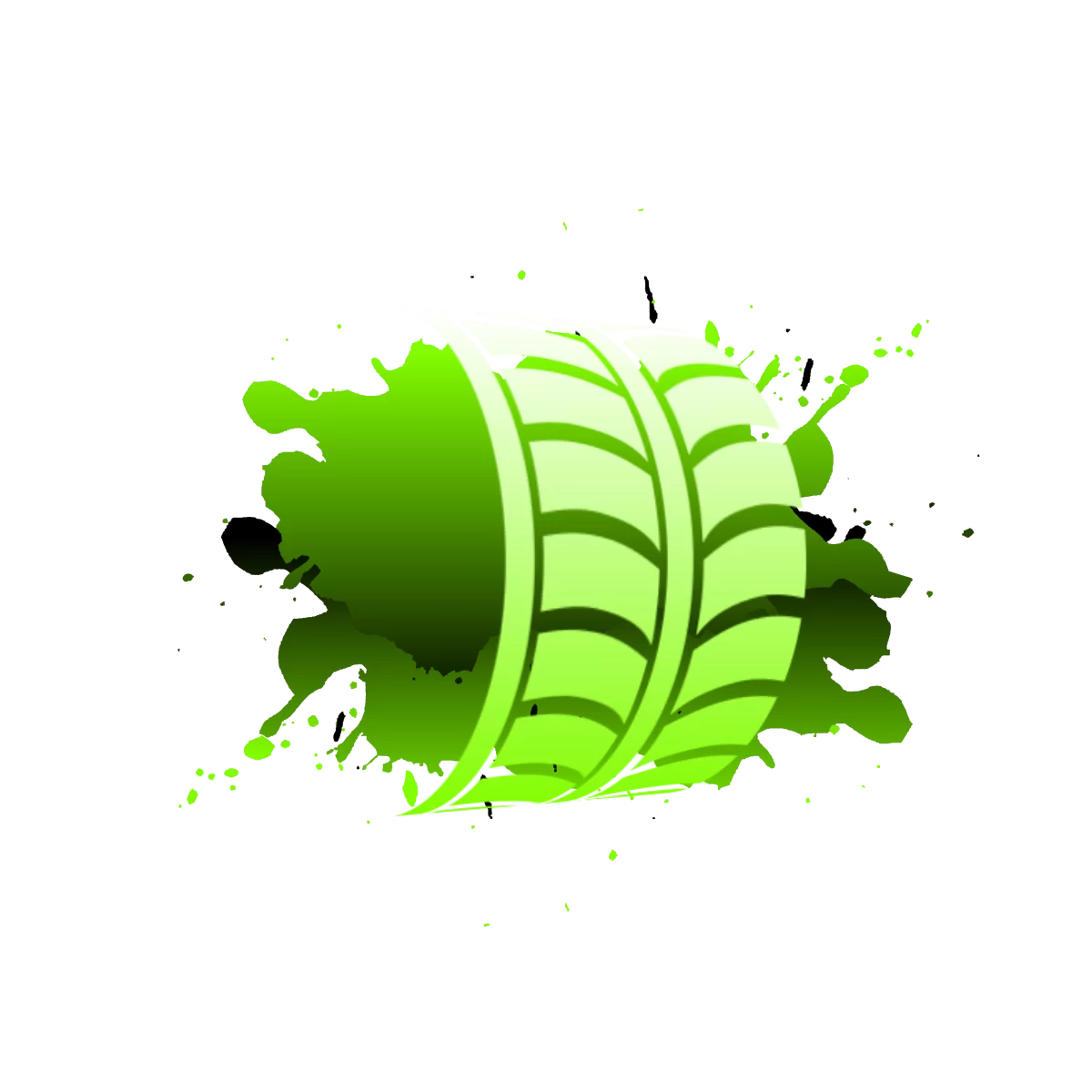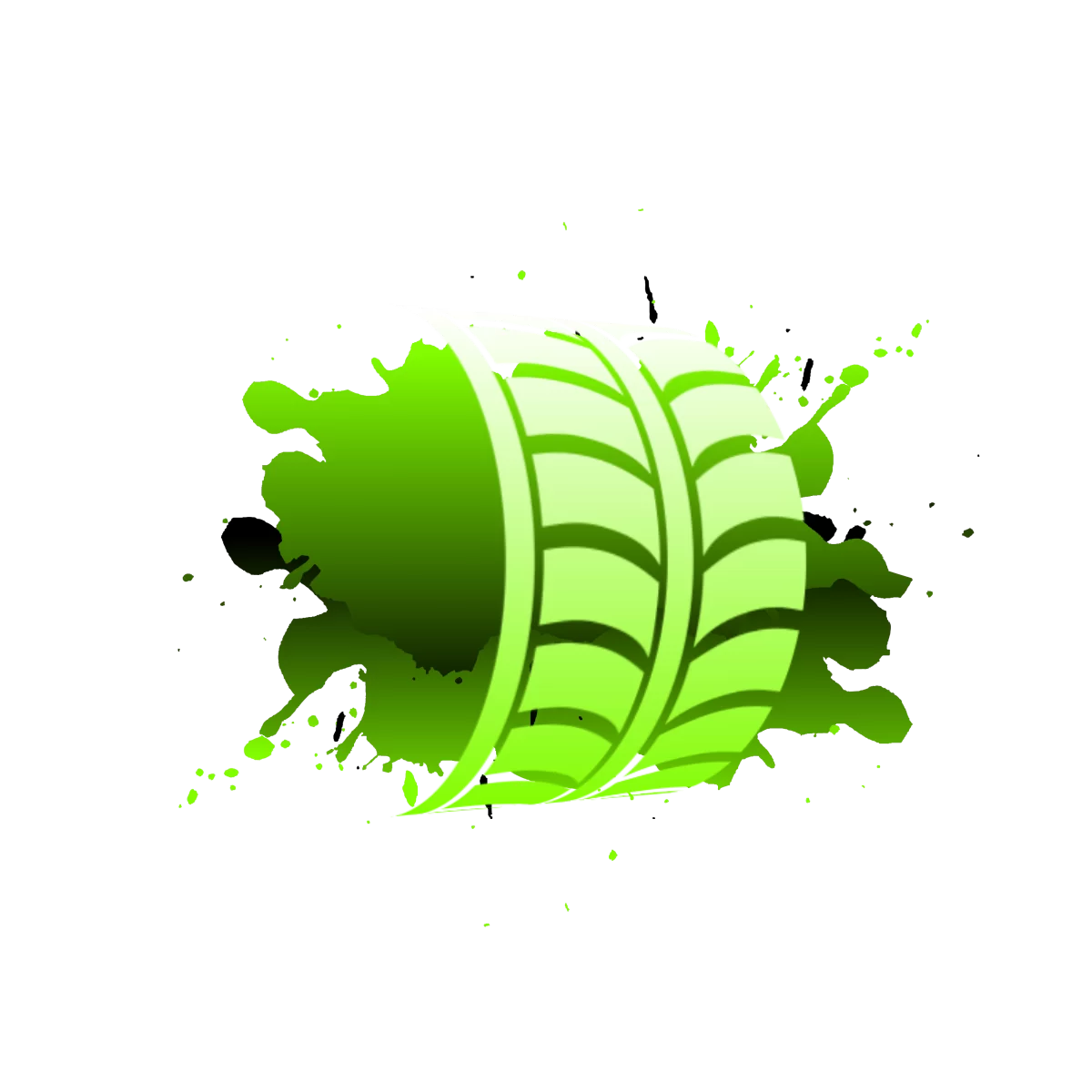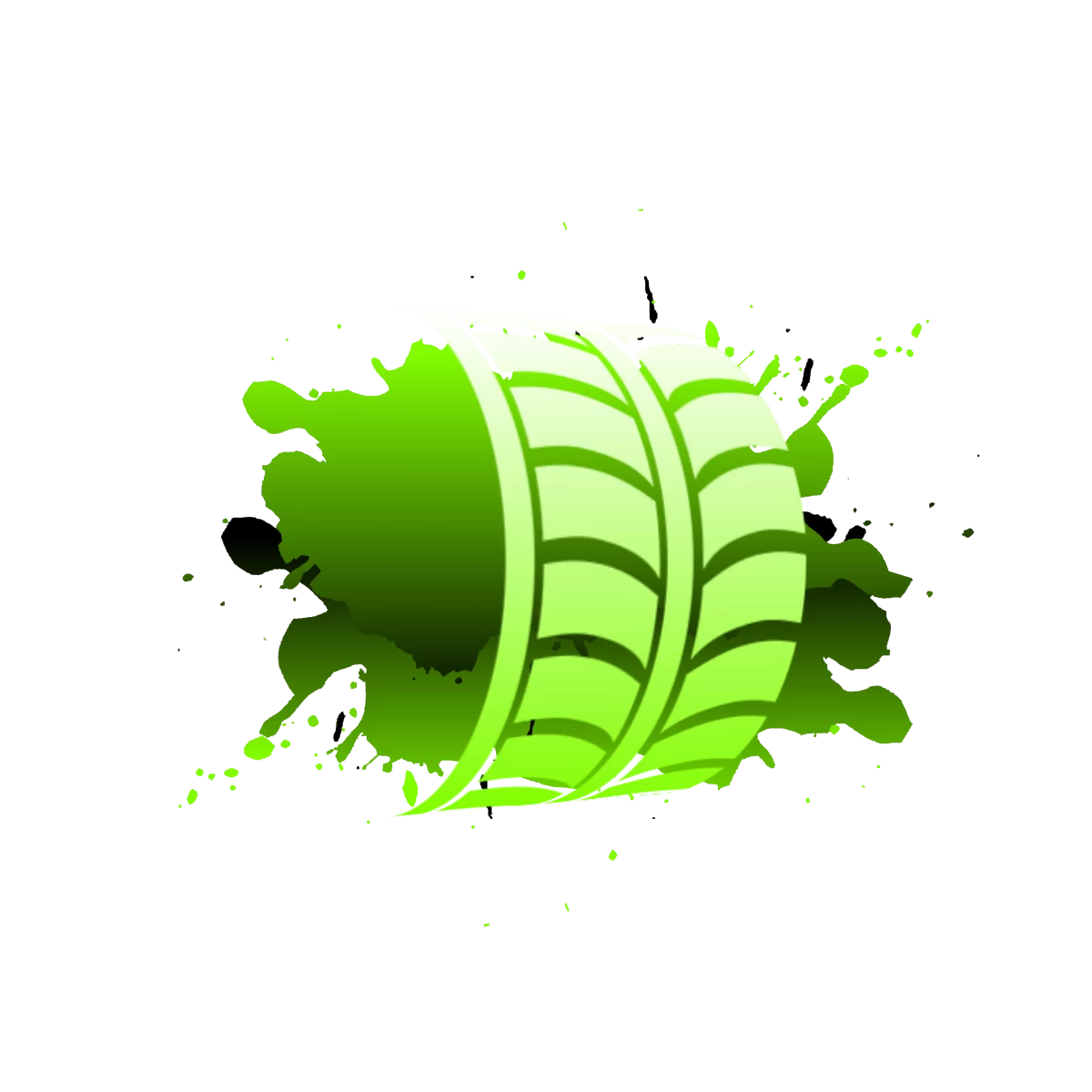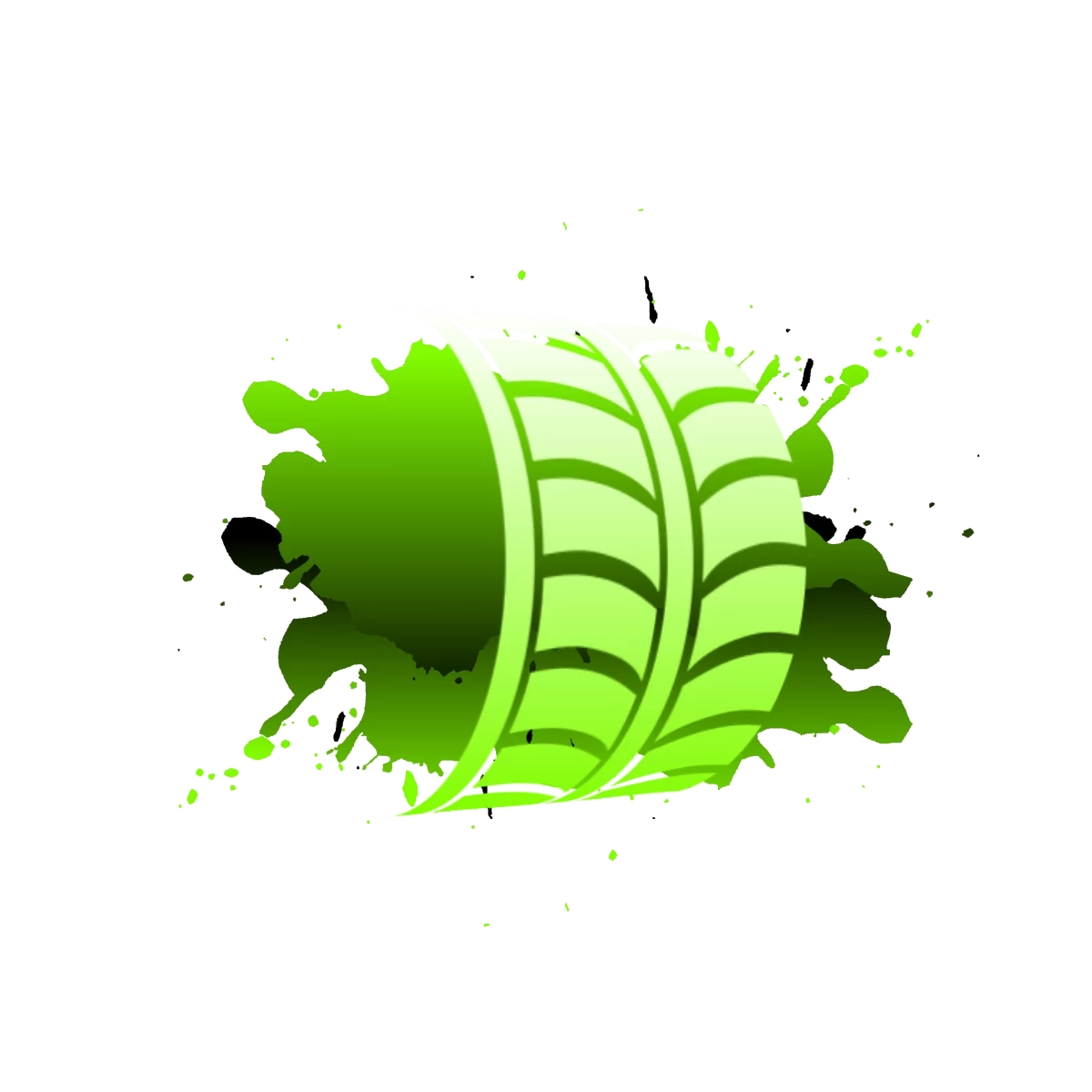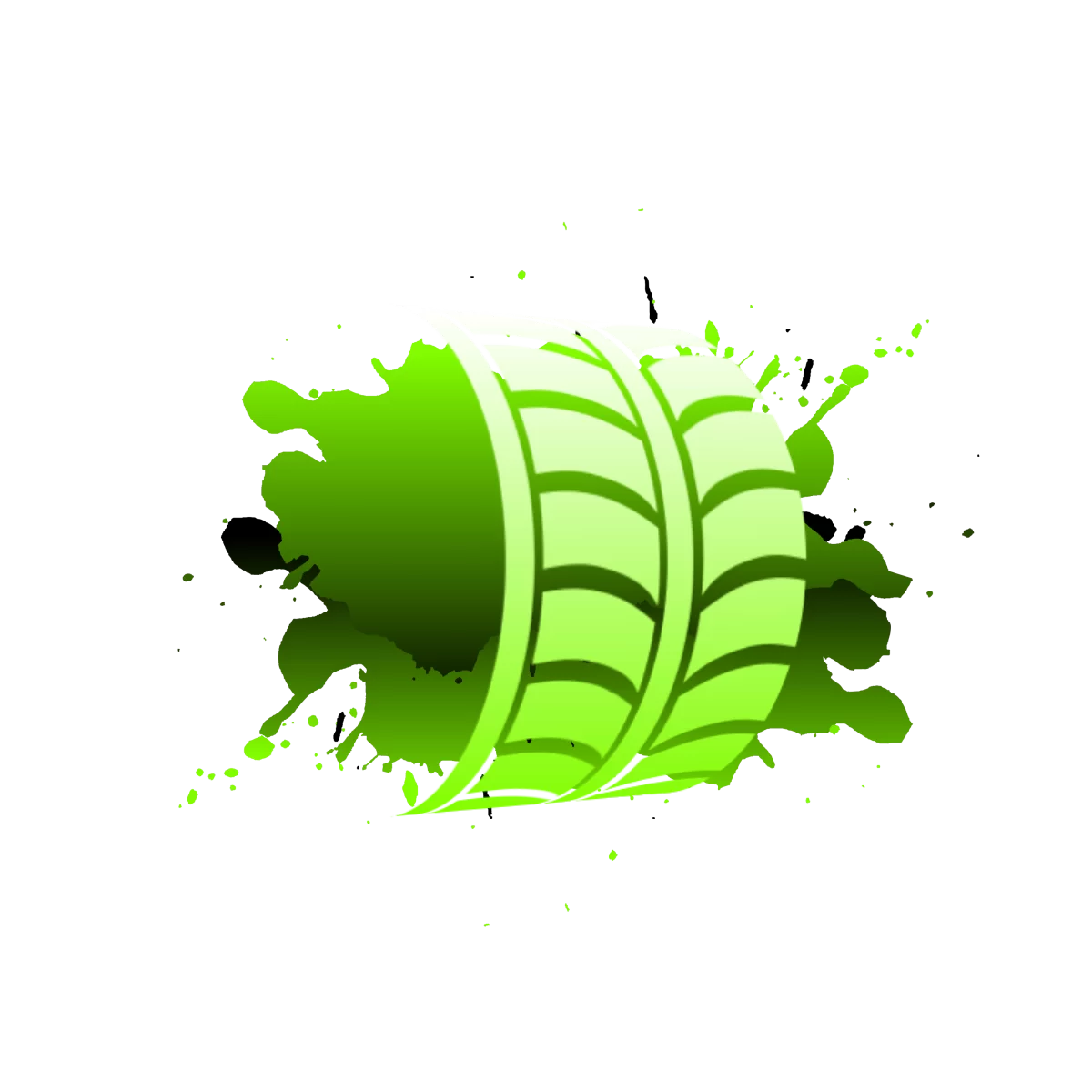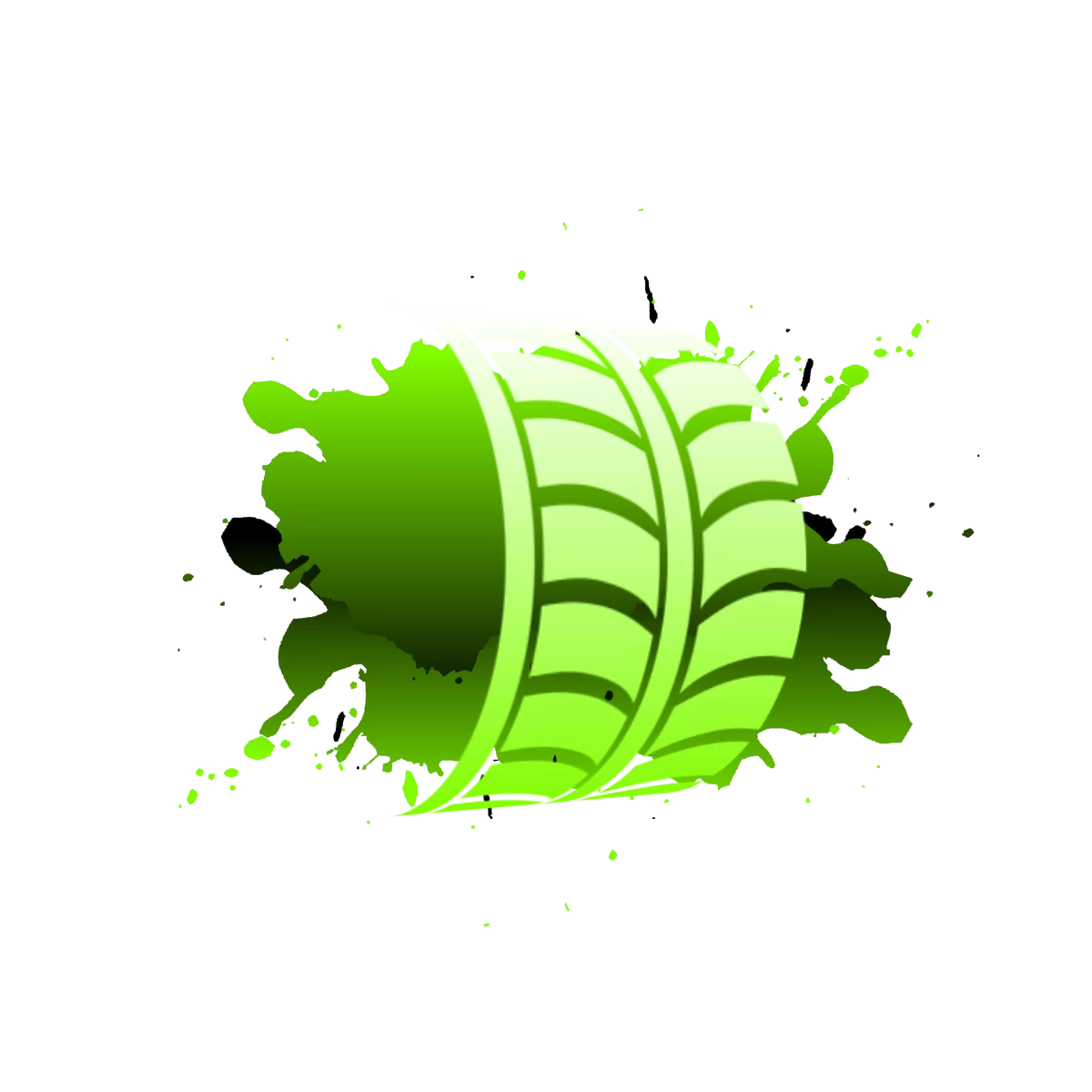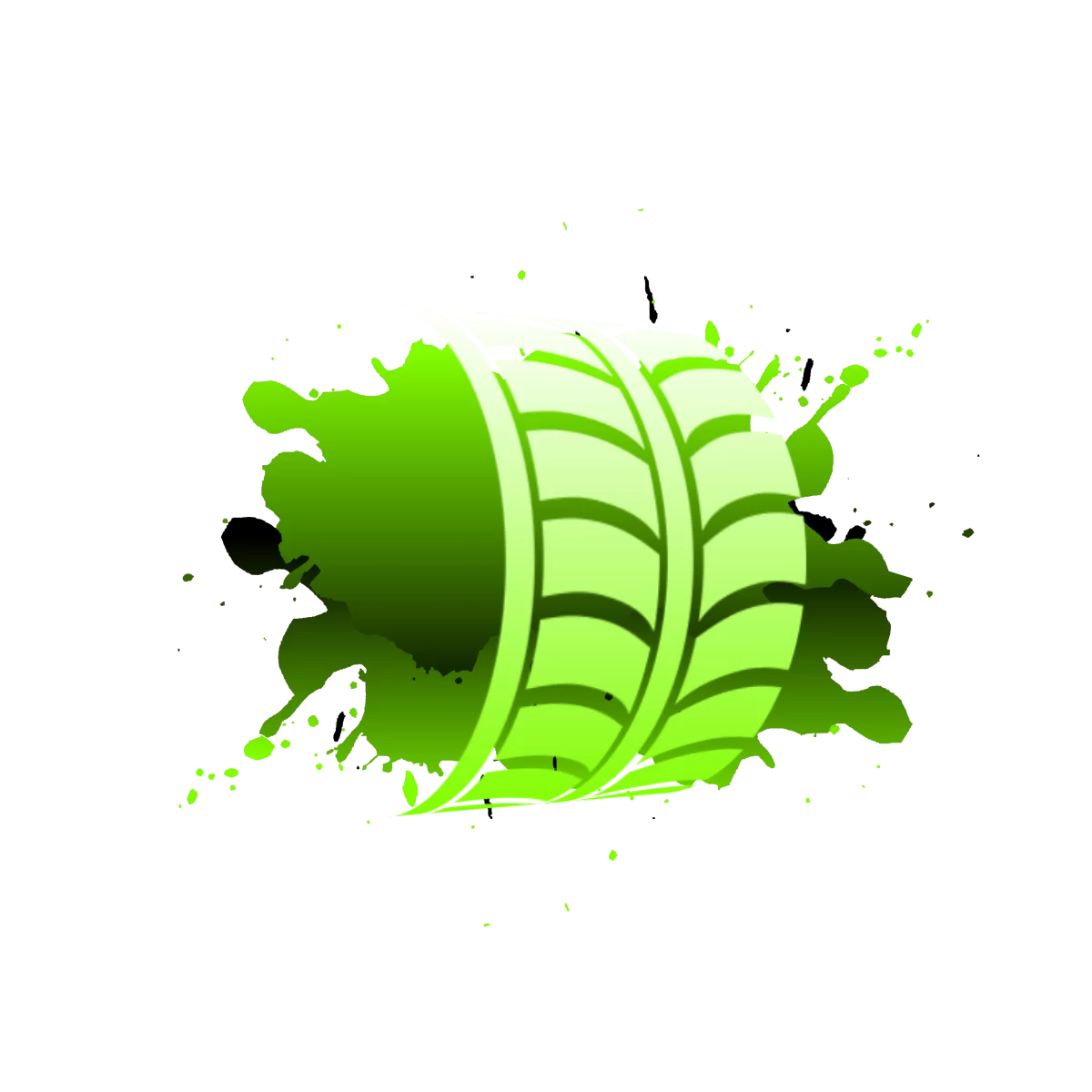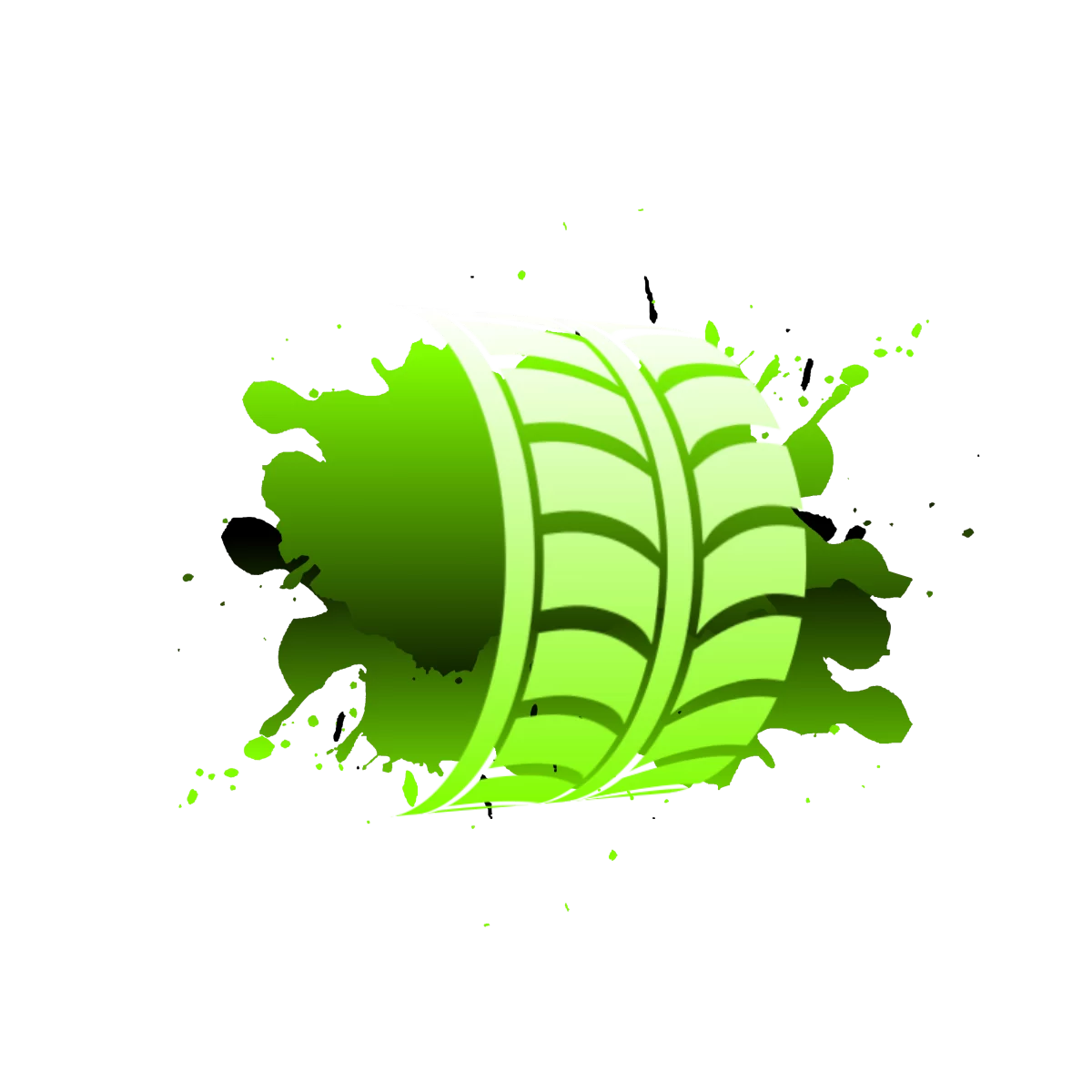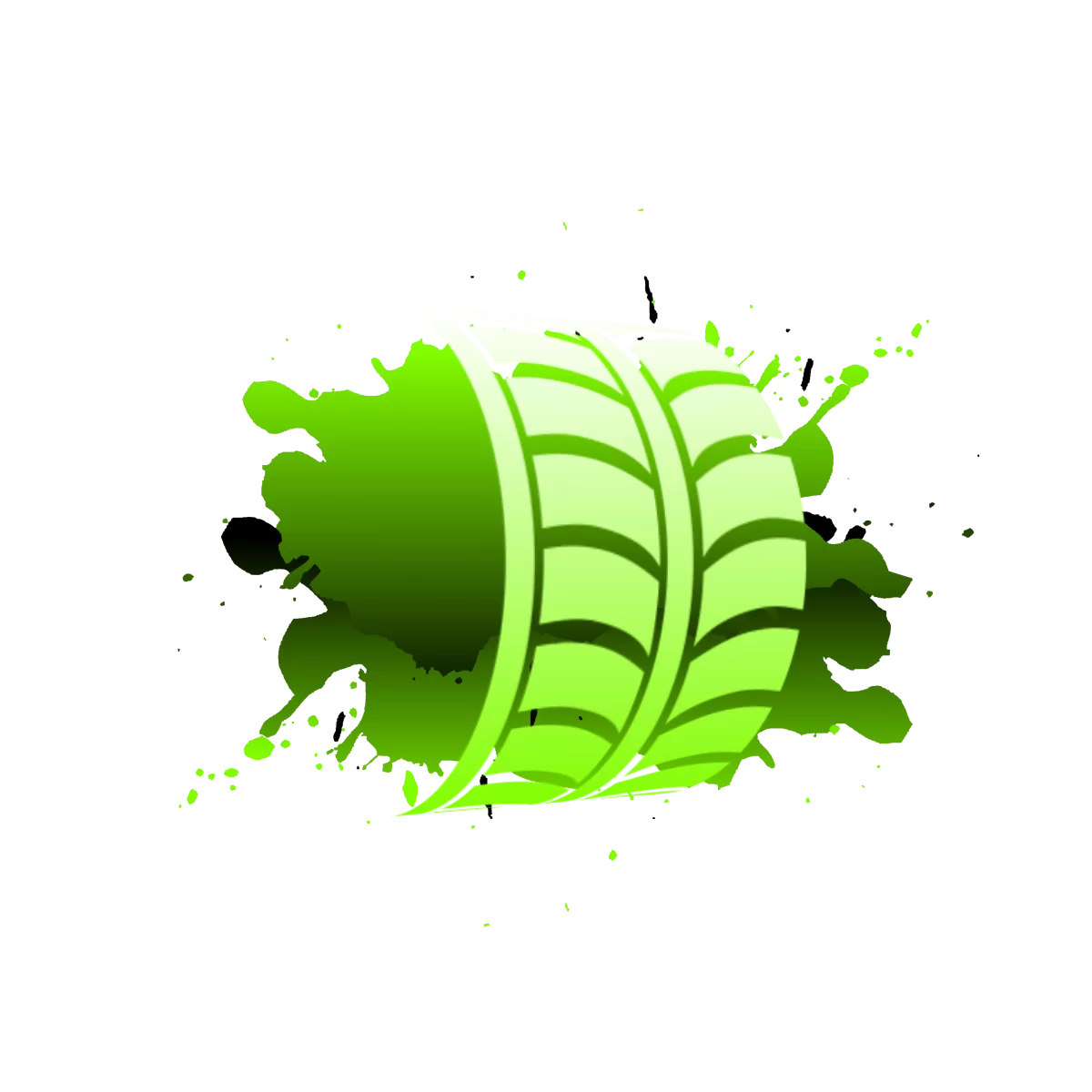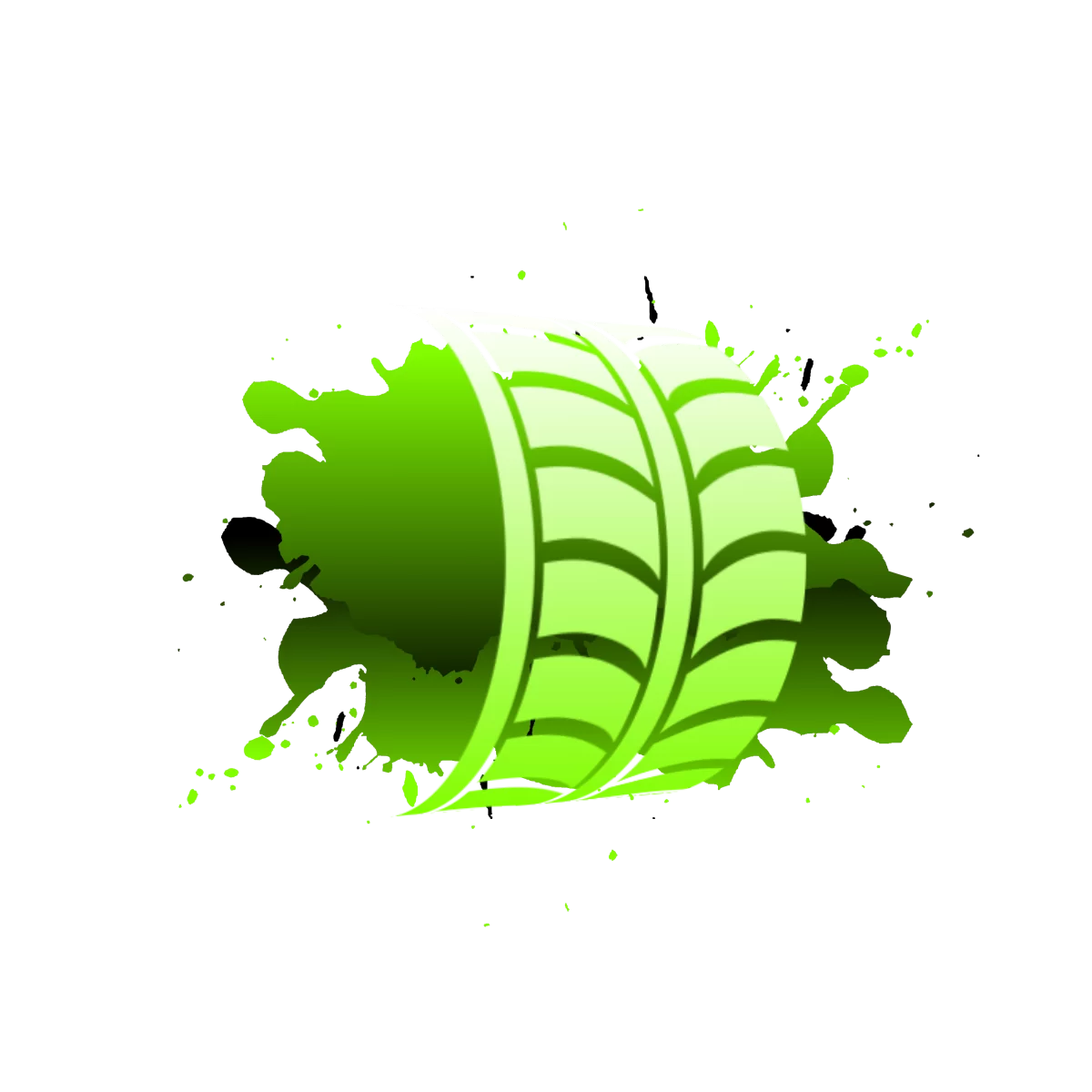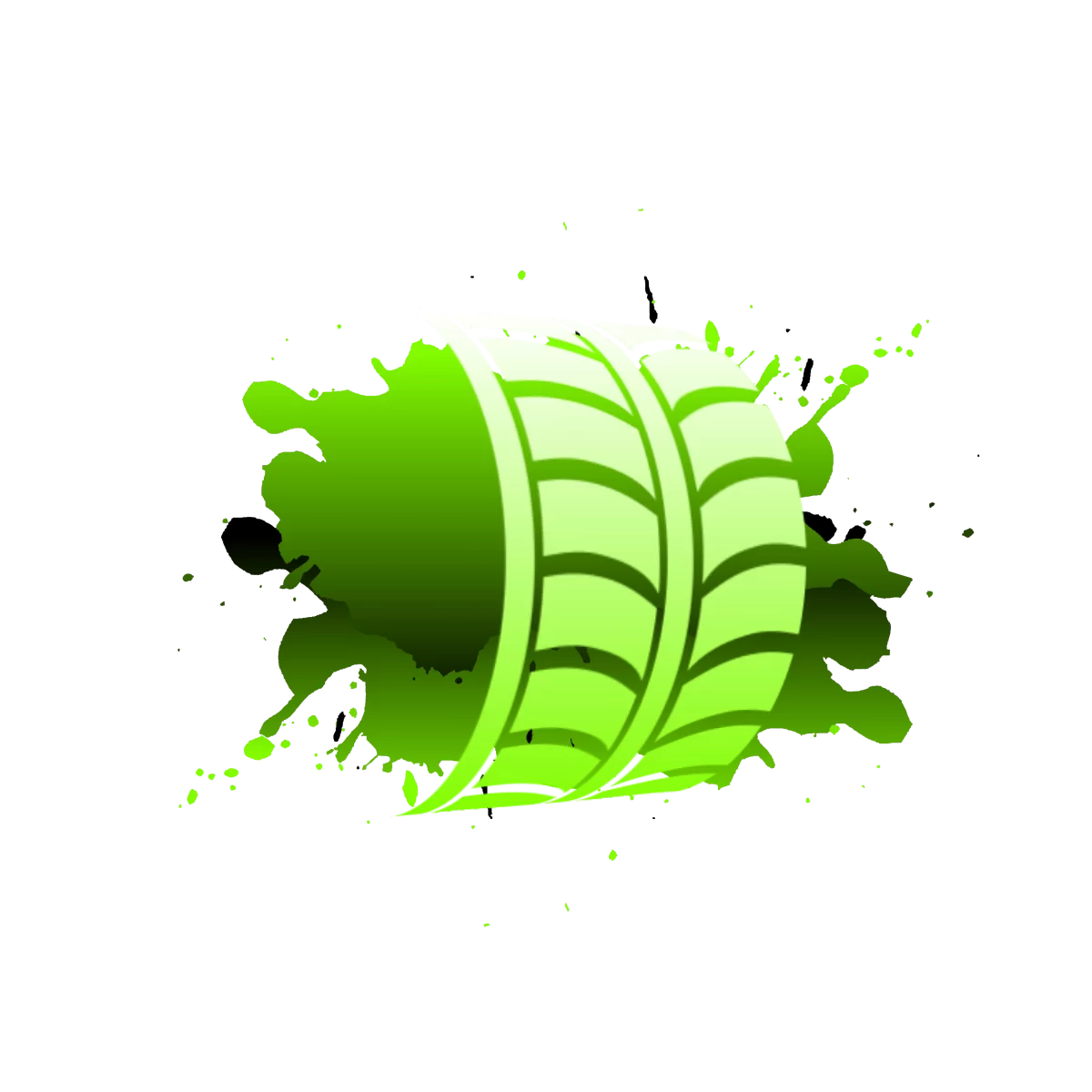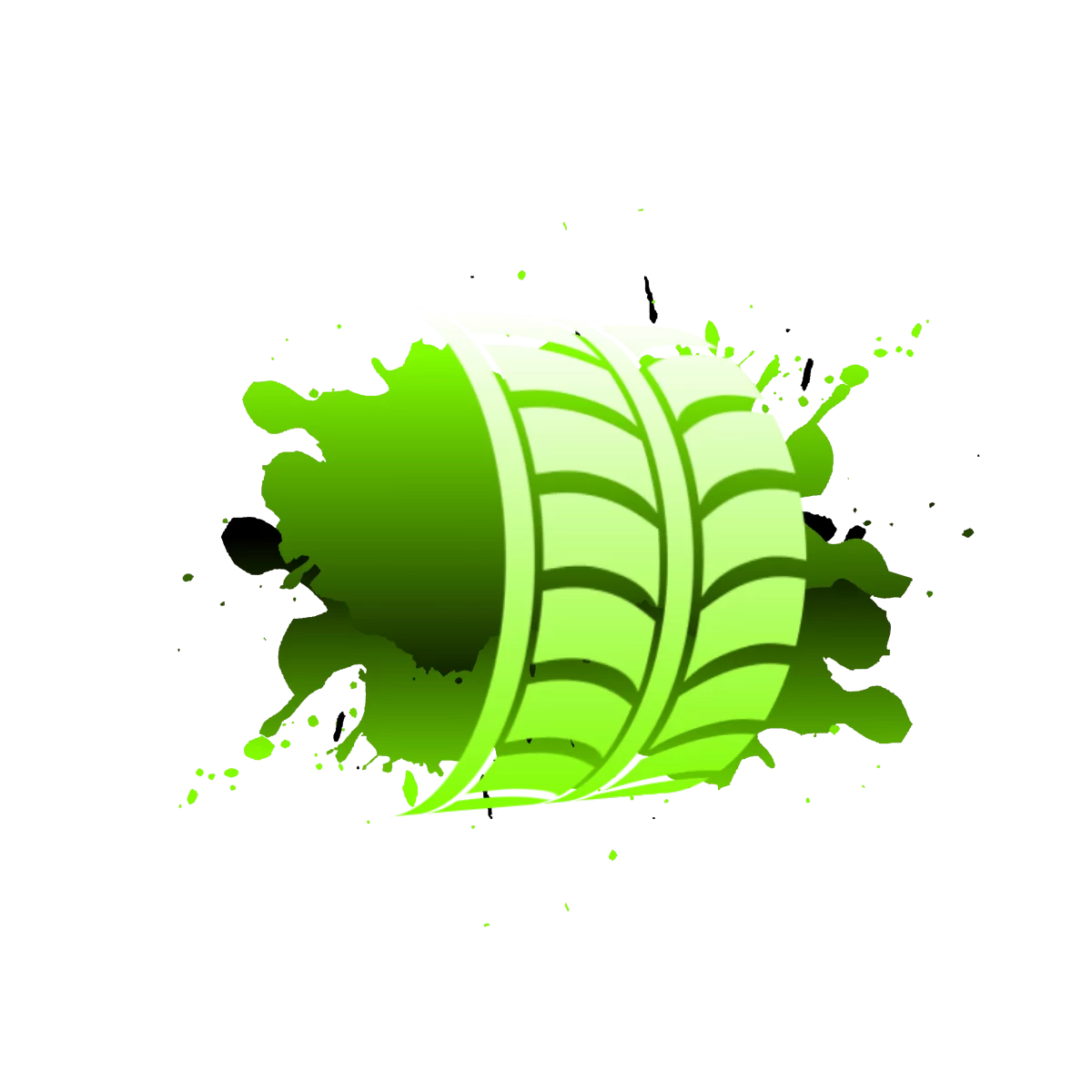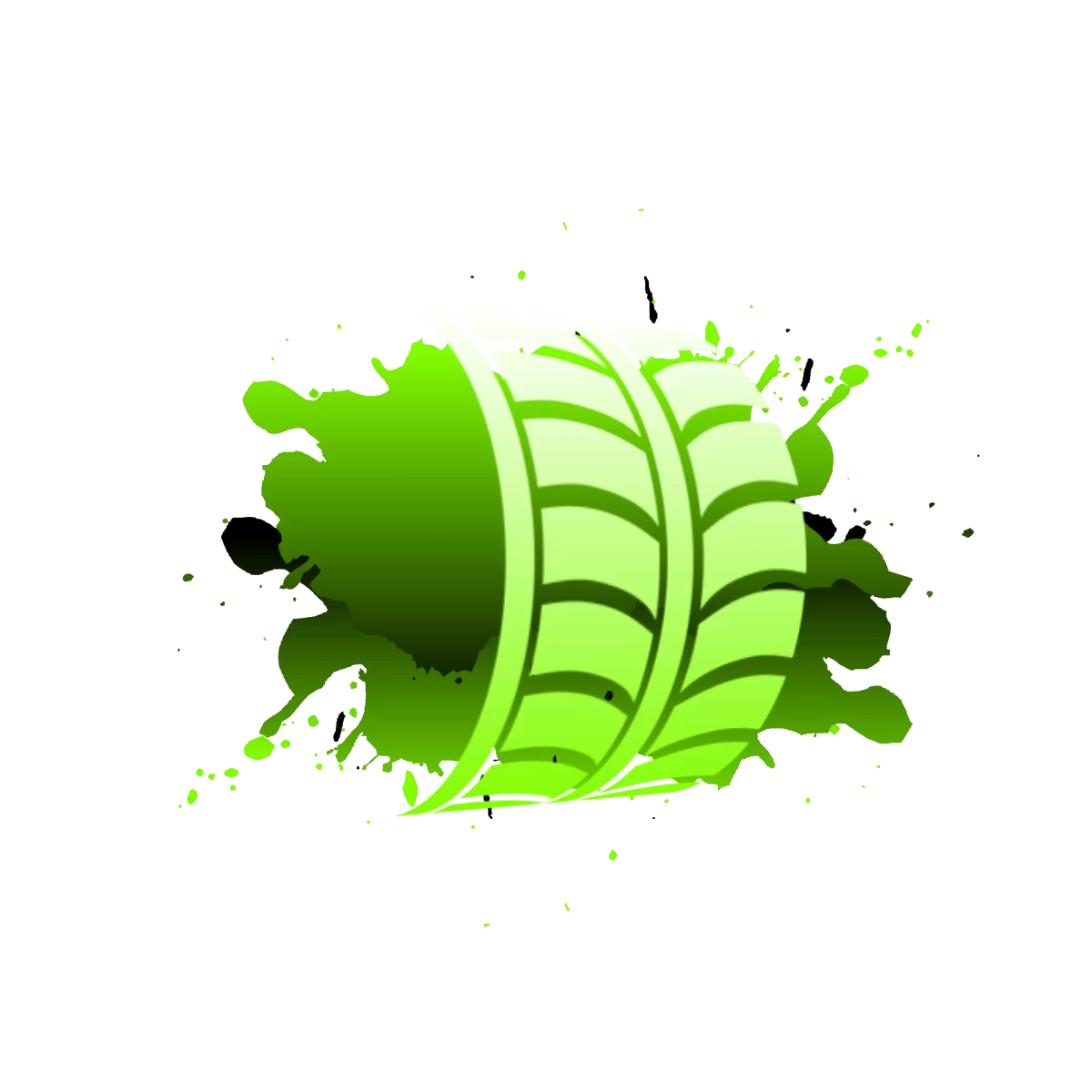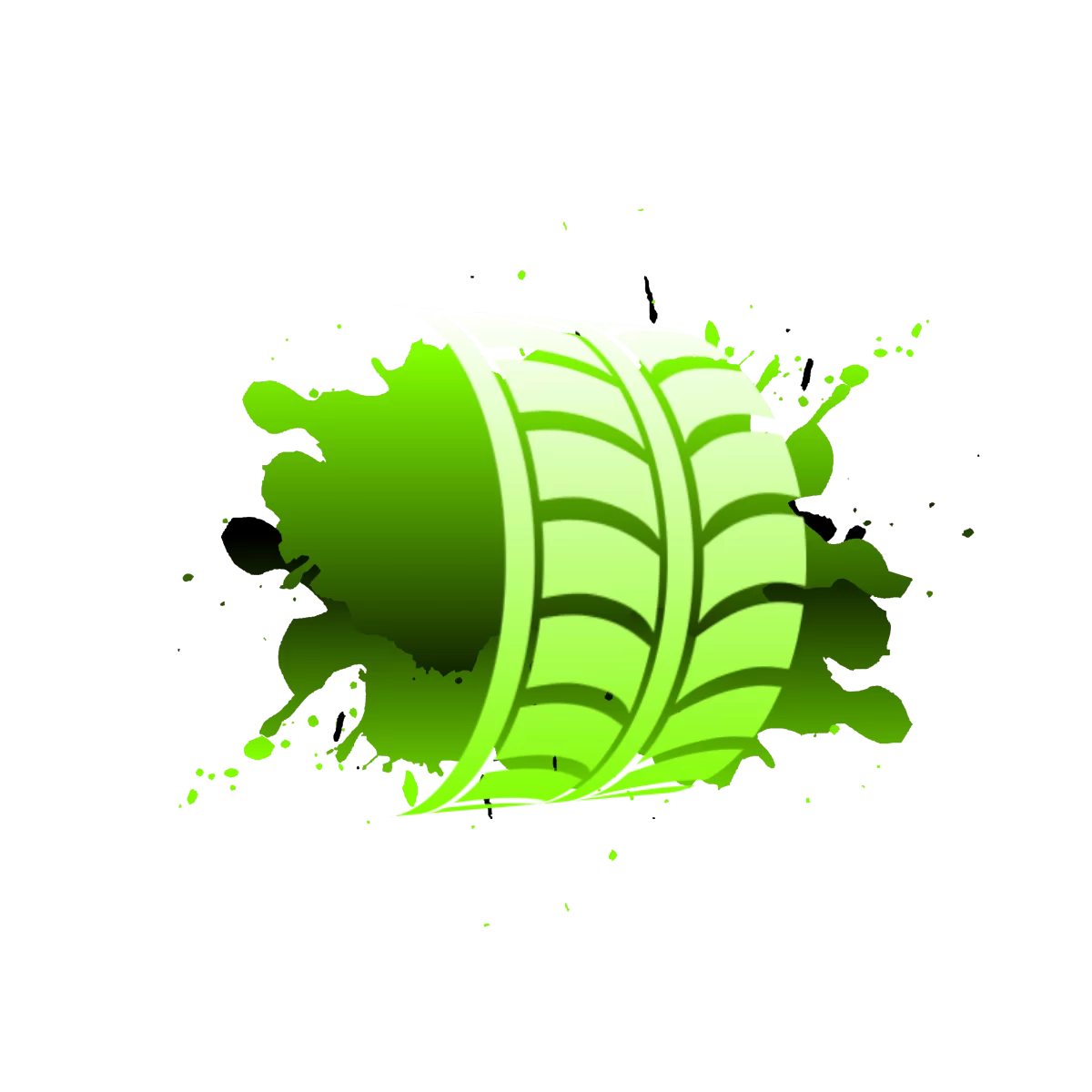 1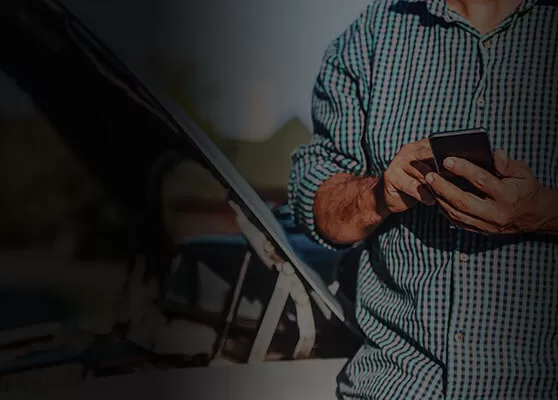 2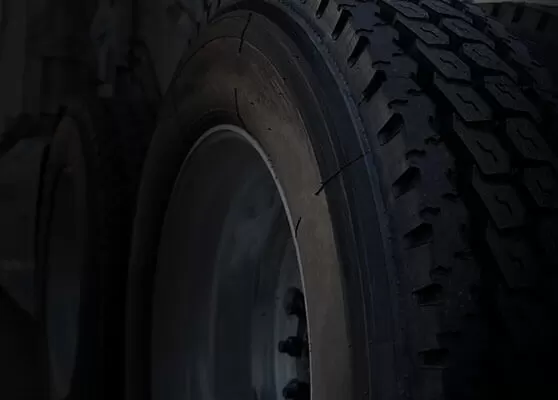 3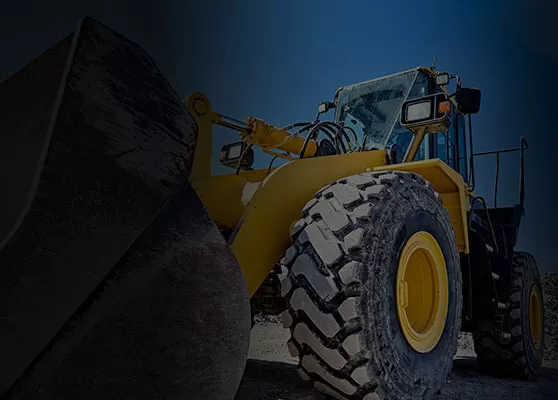 4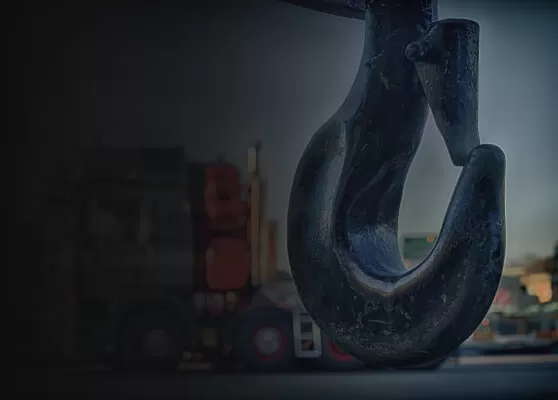 5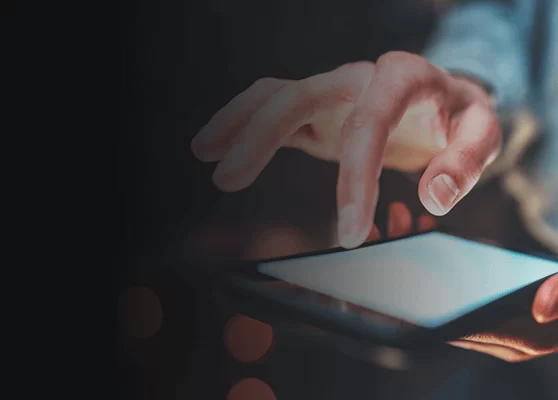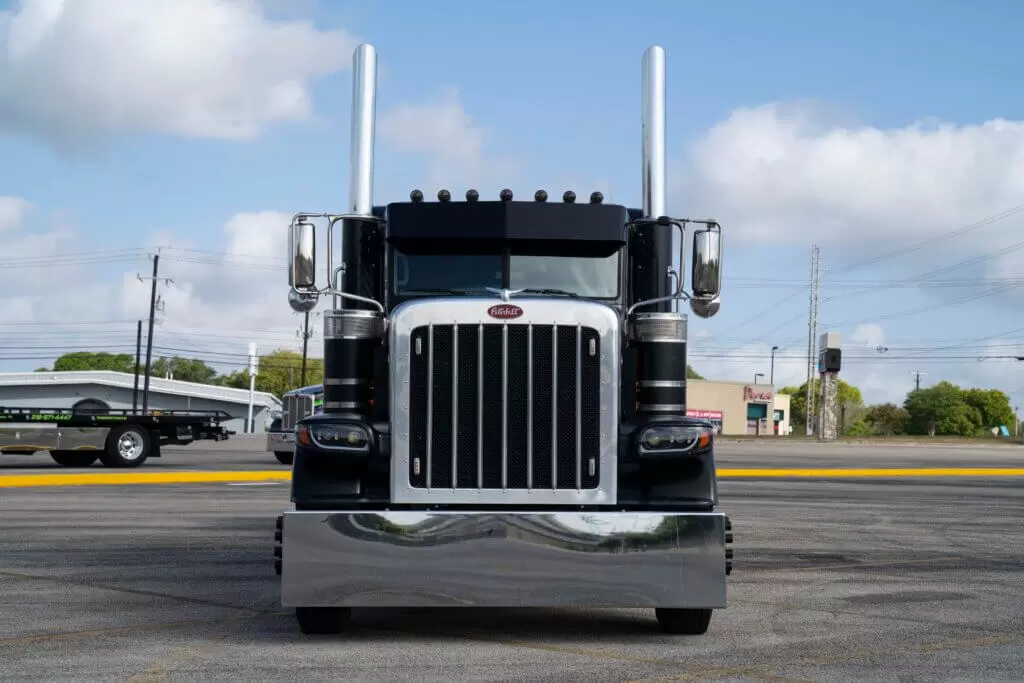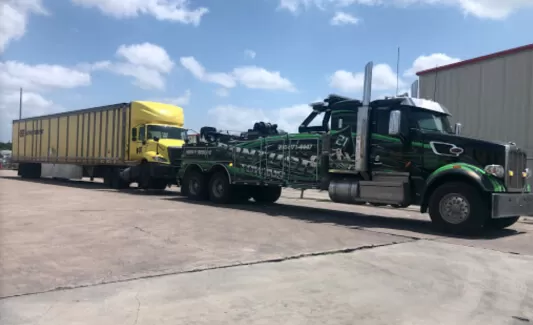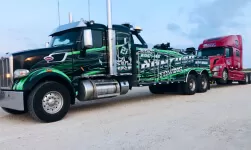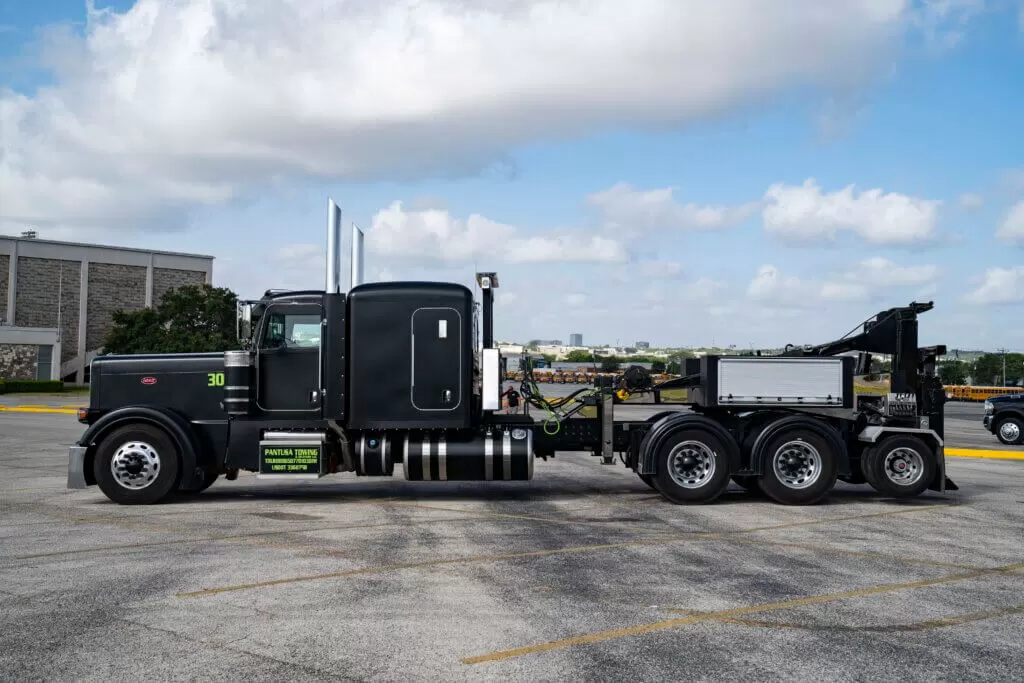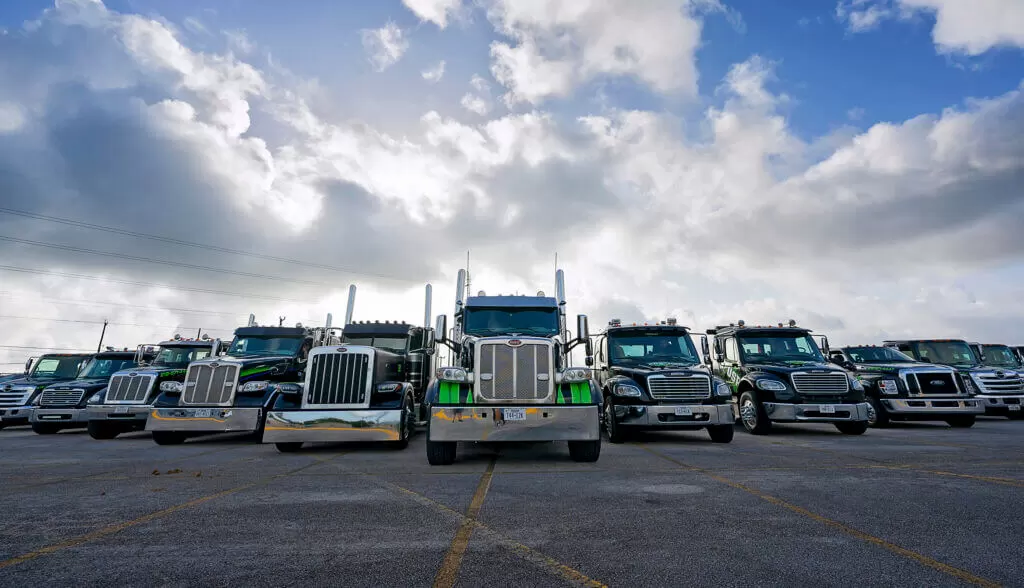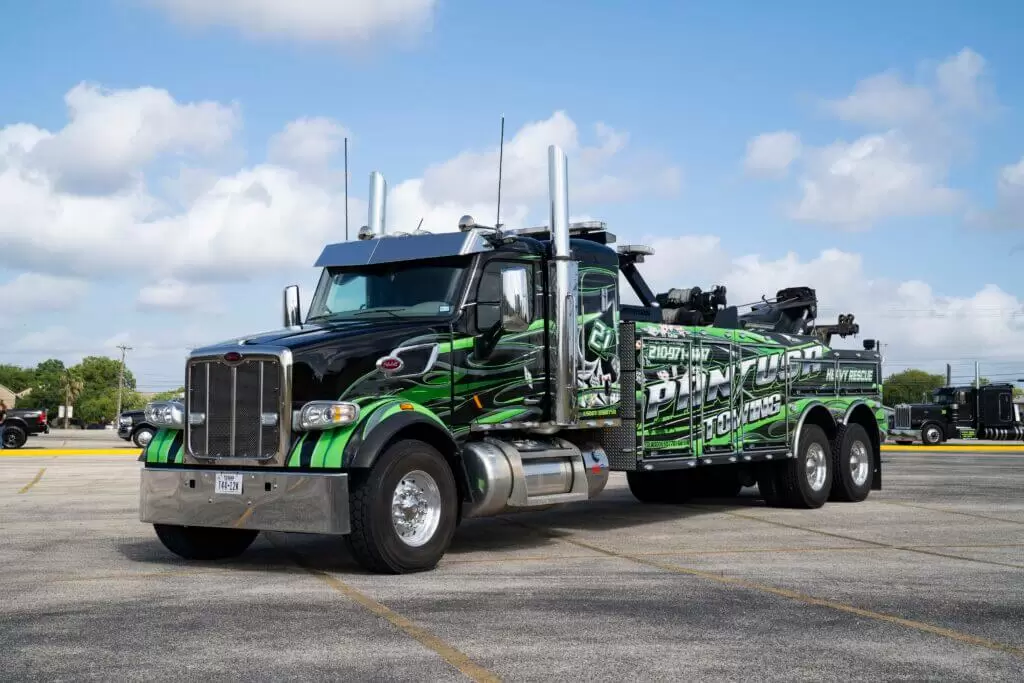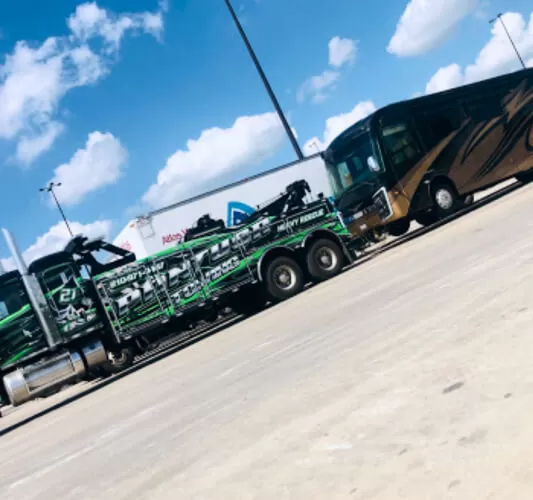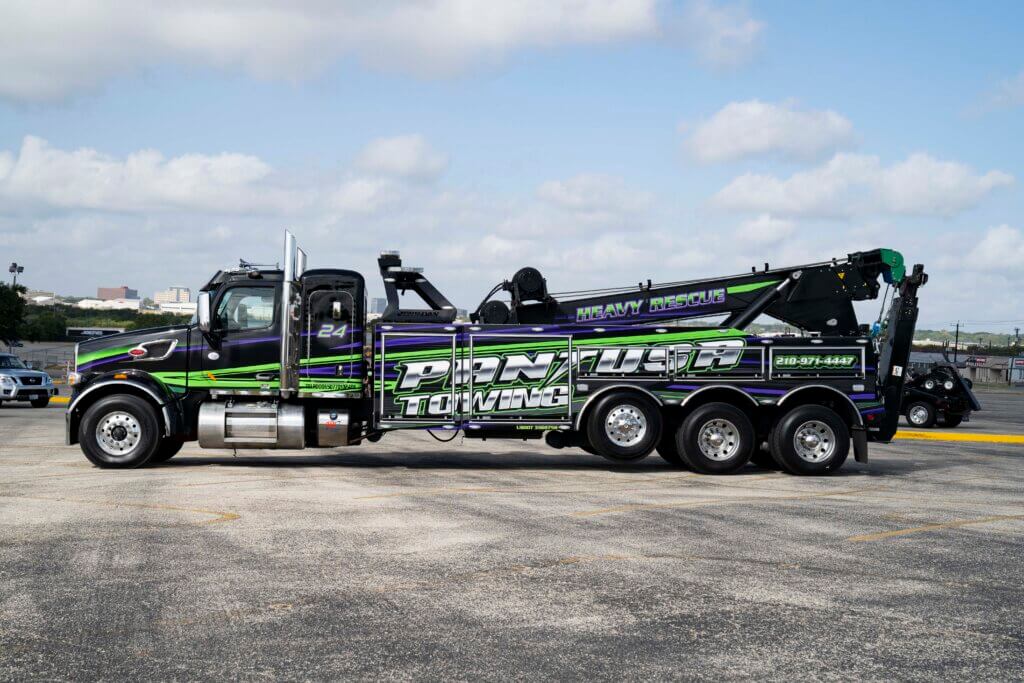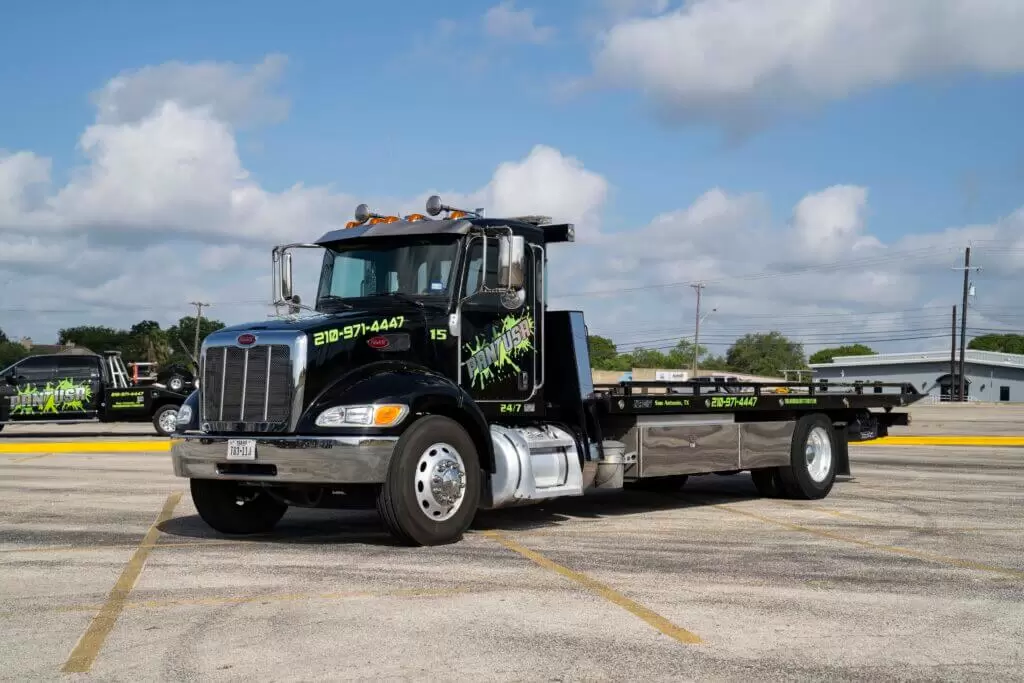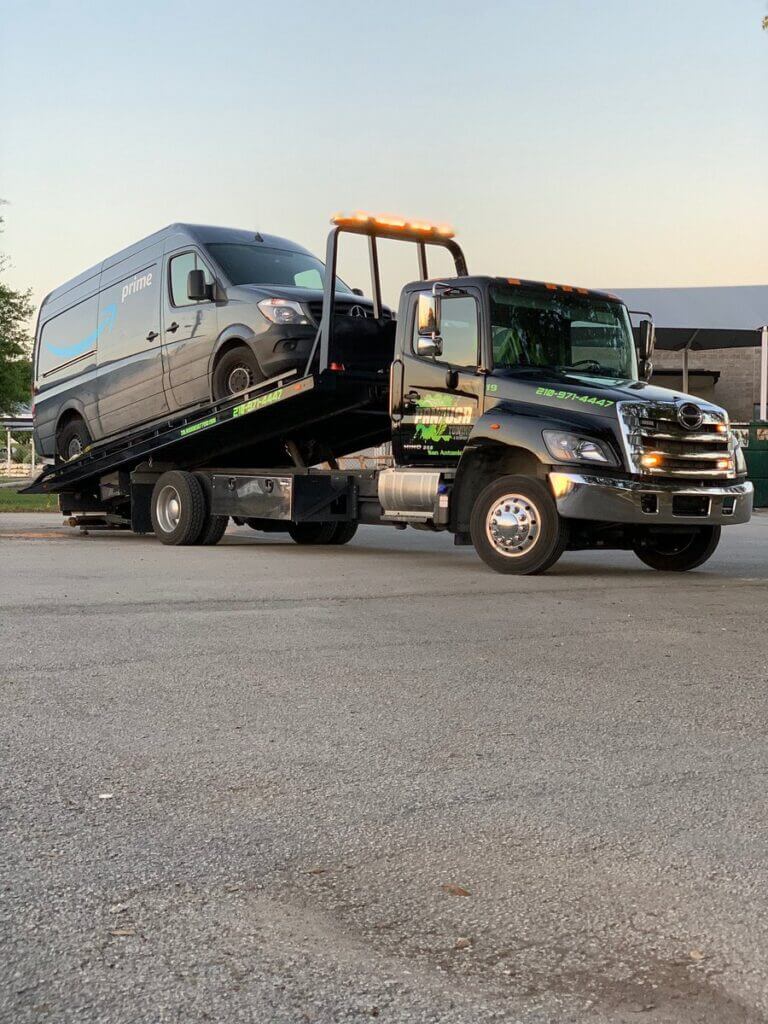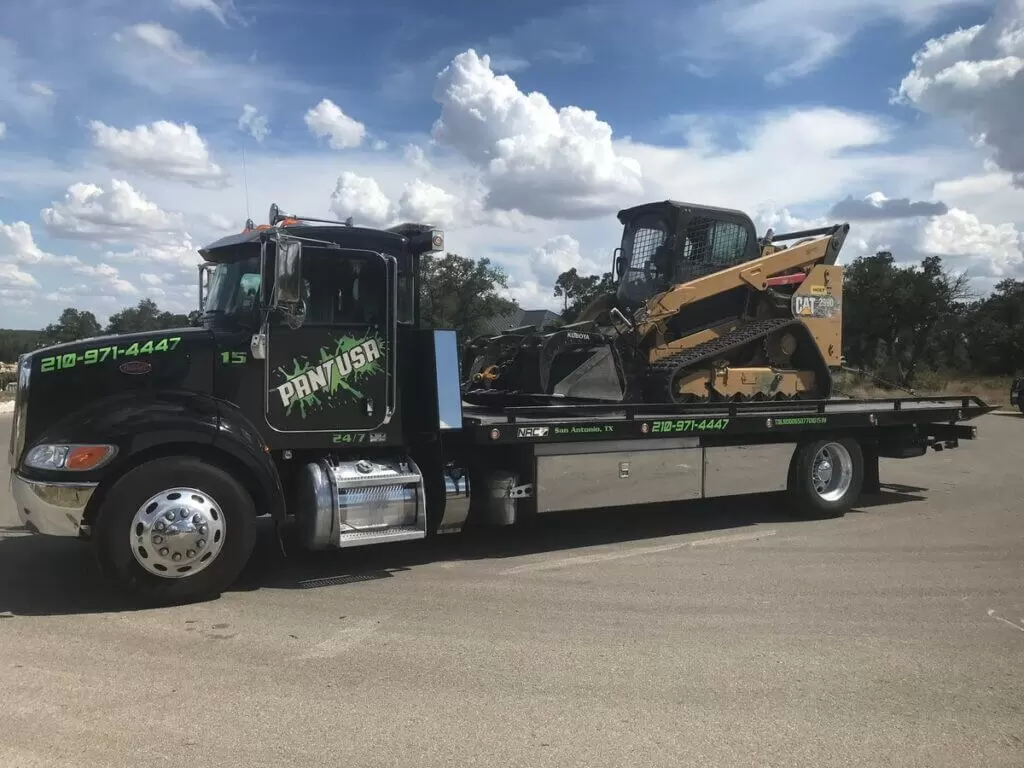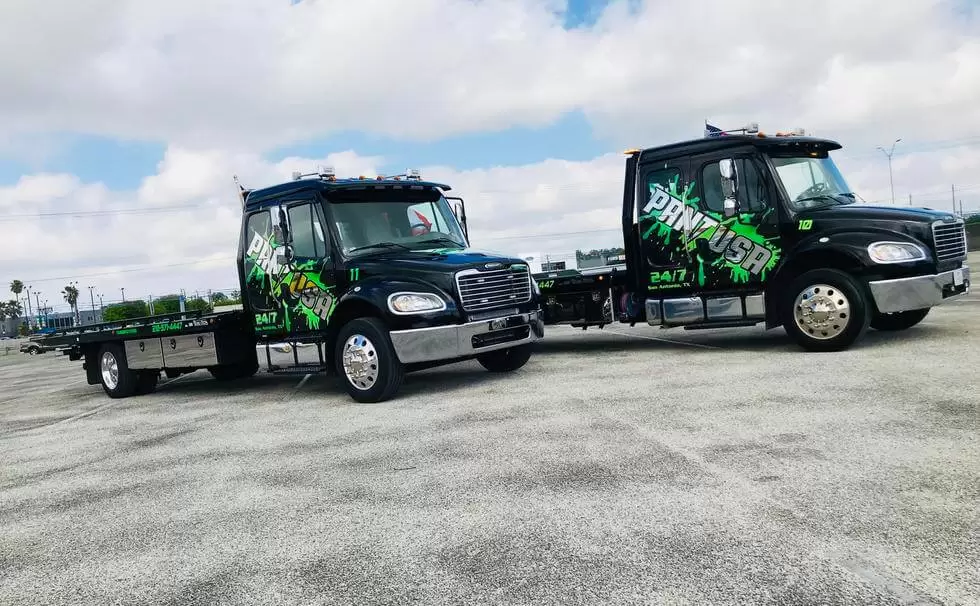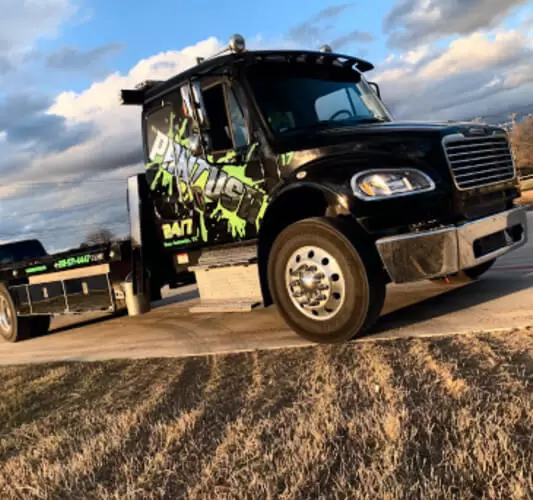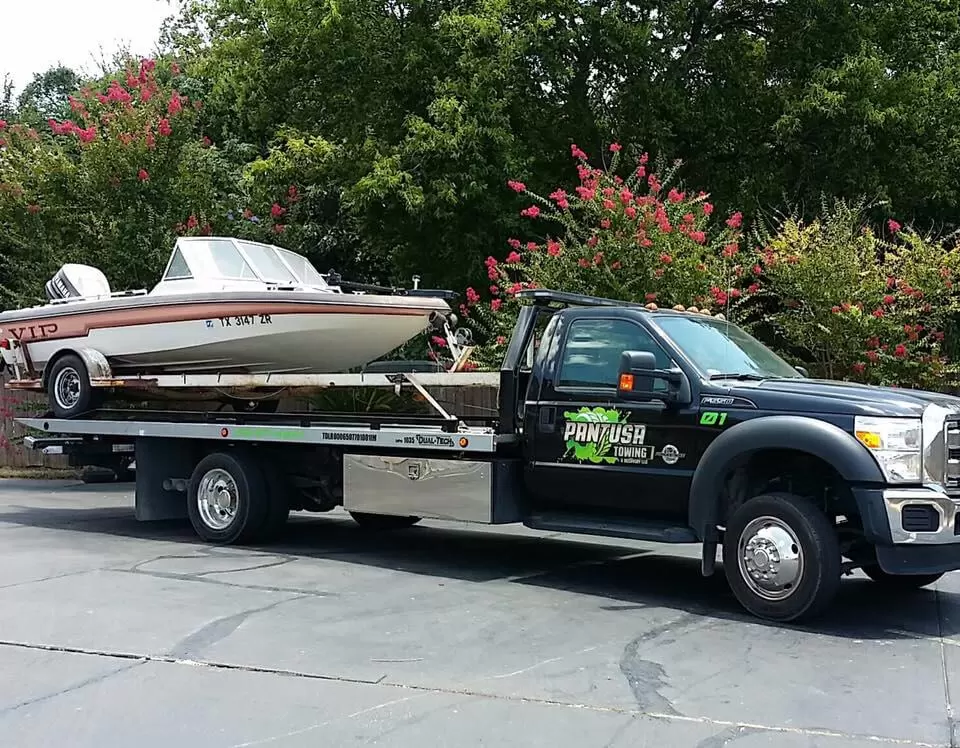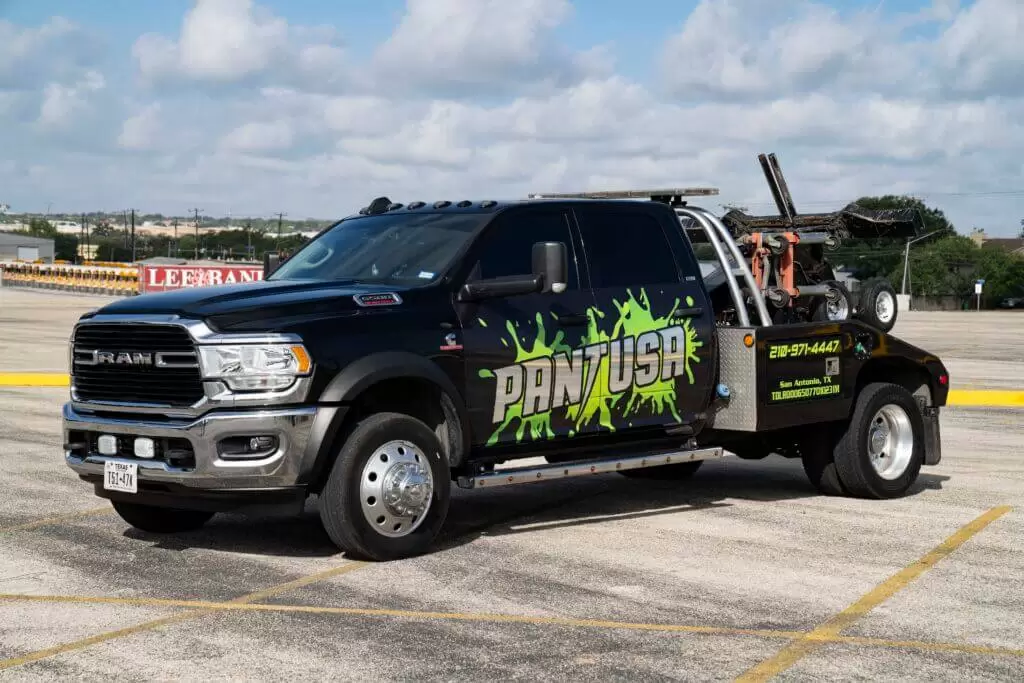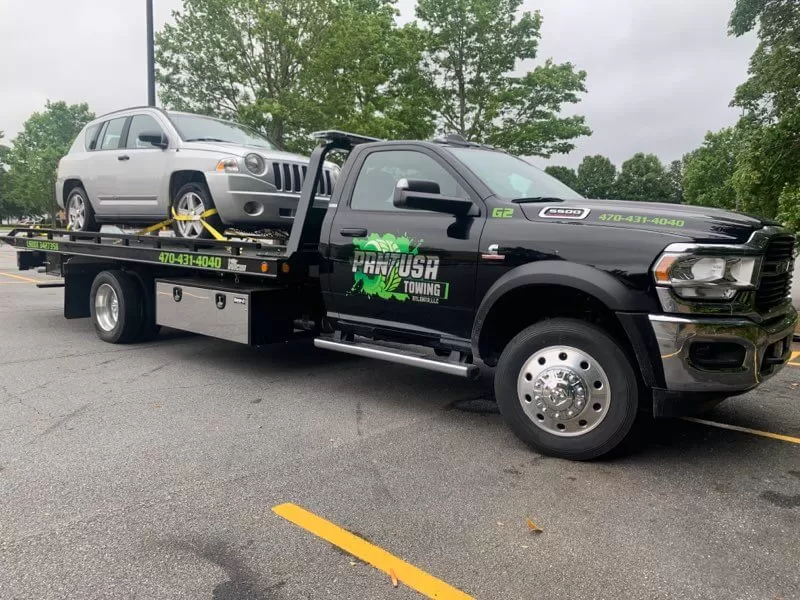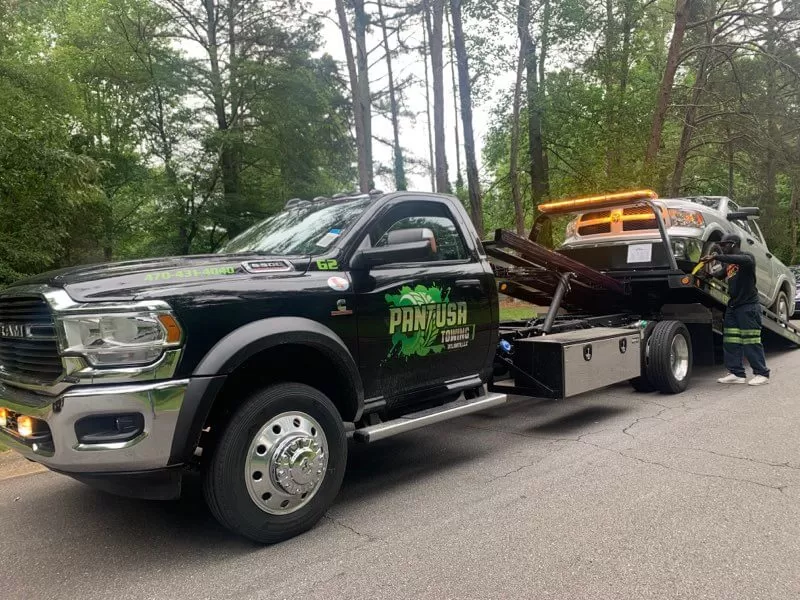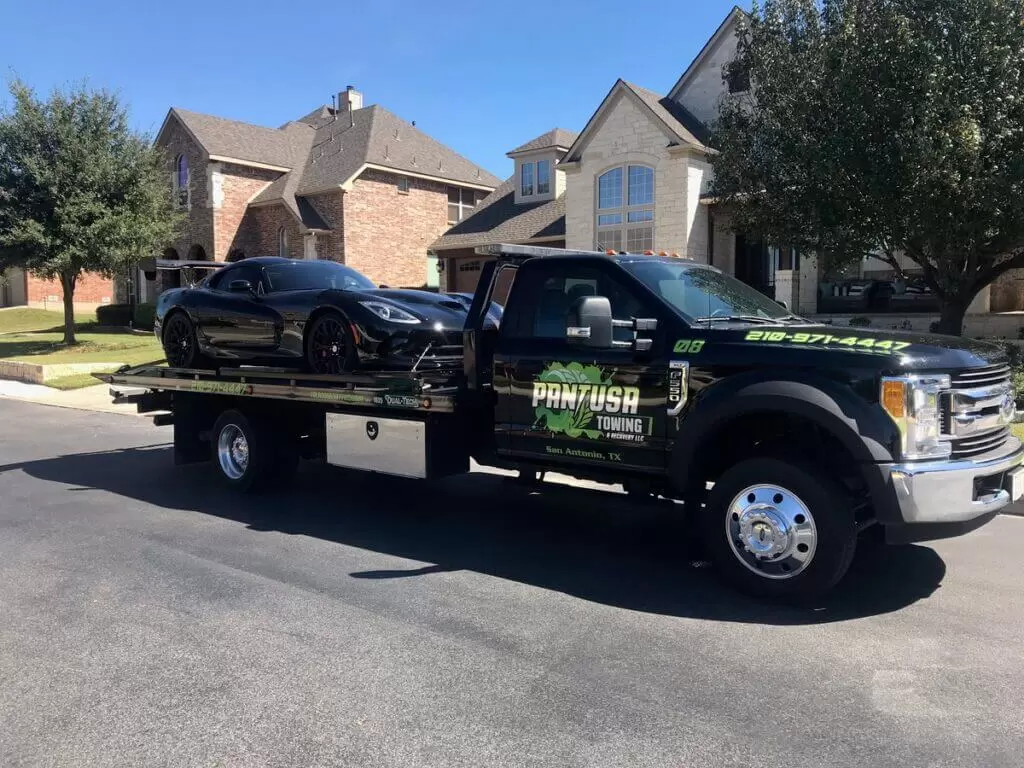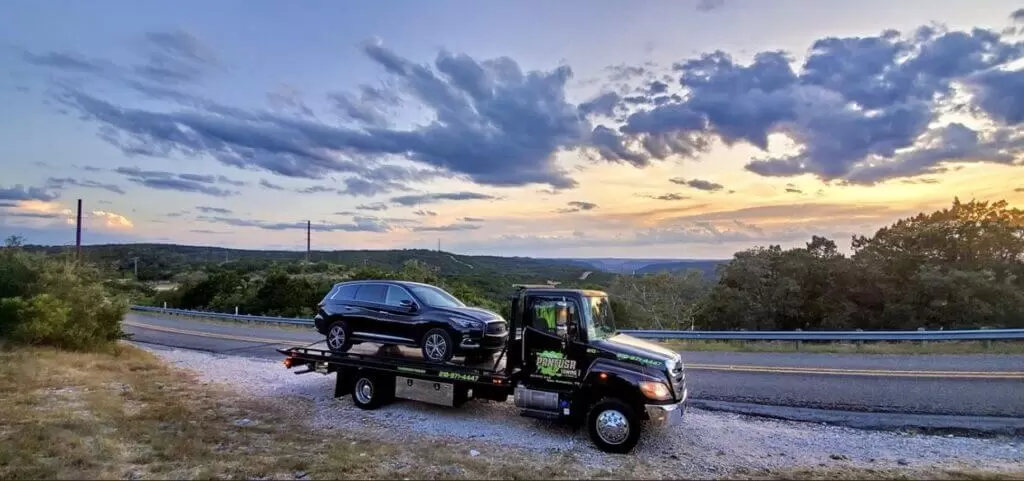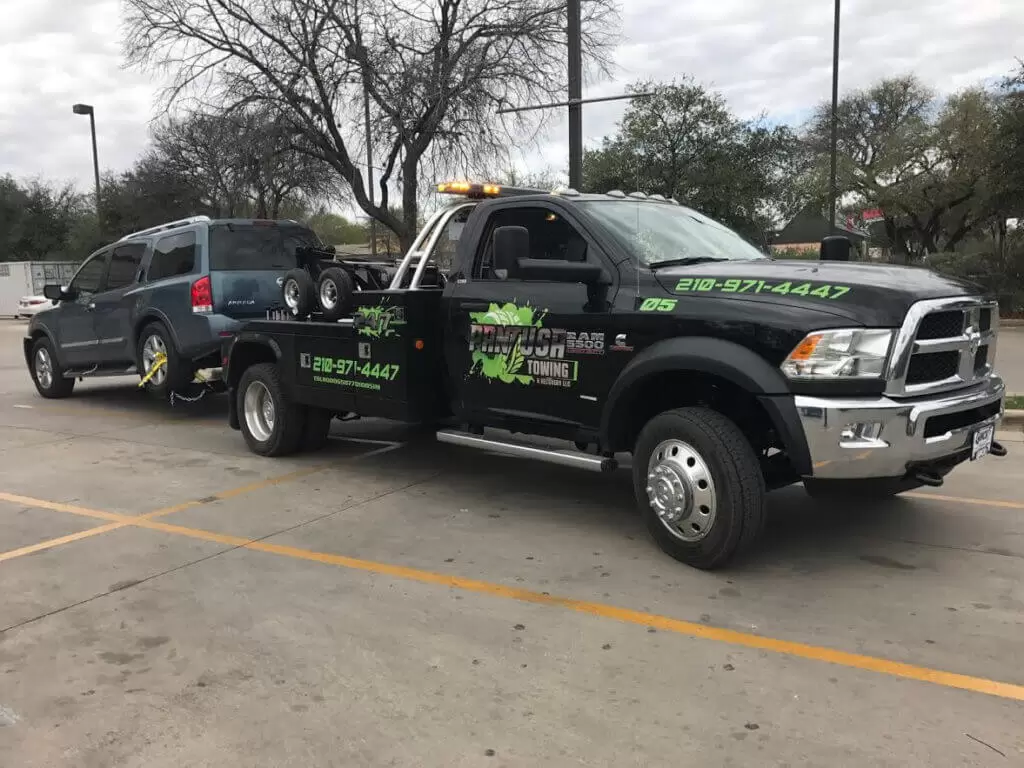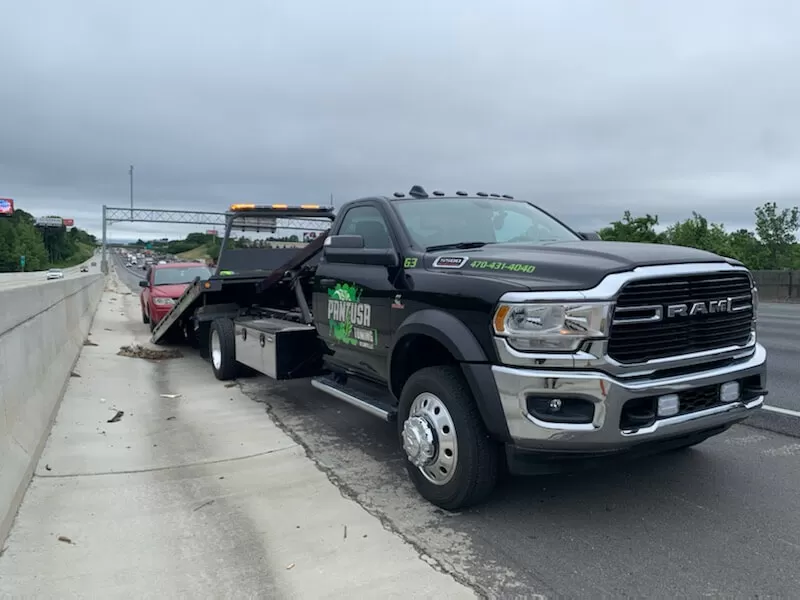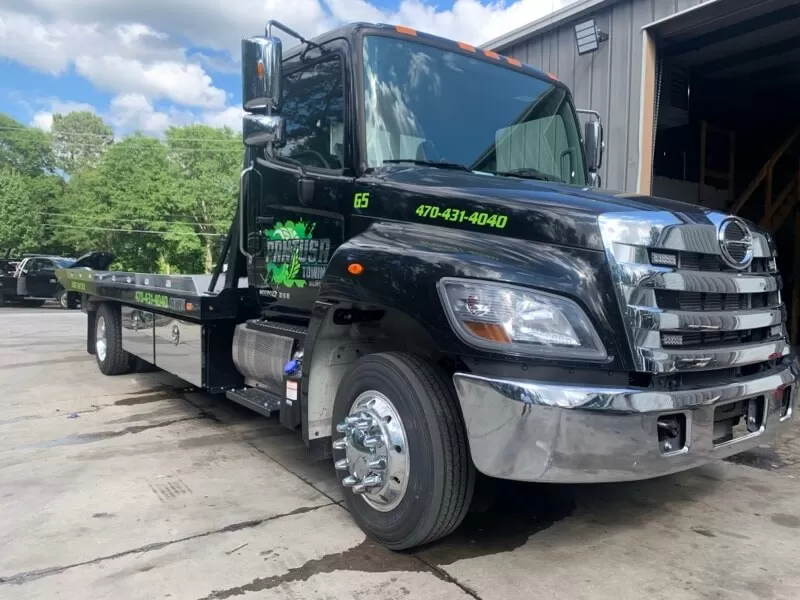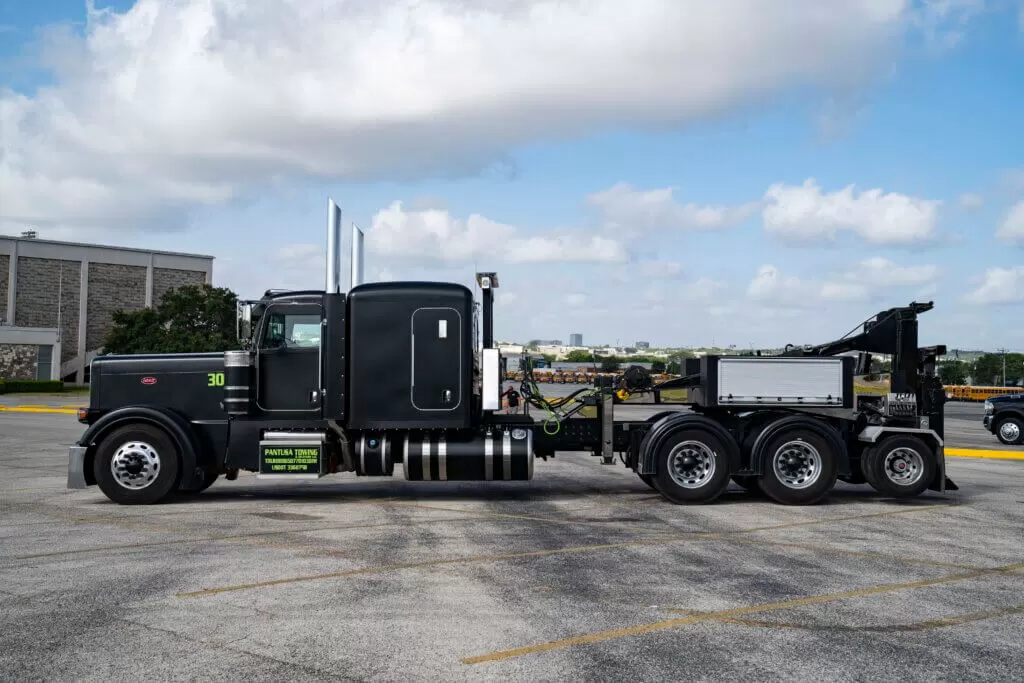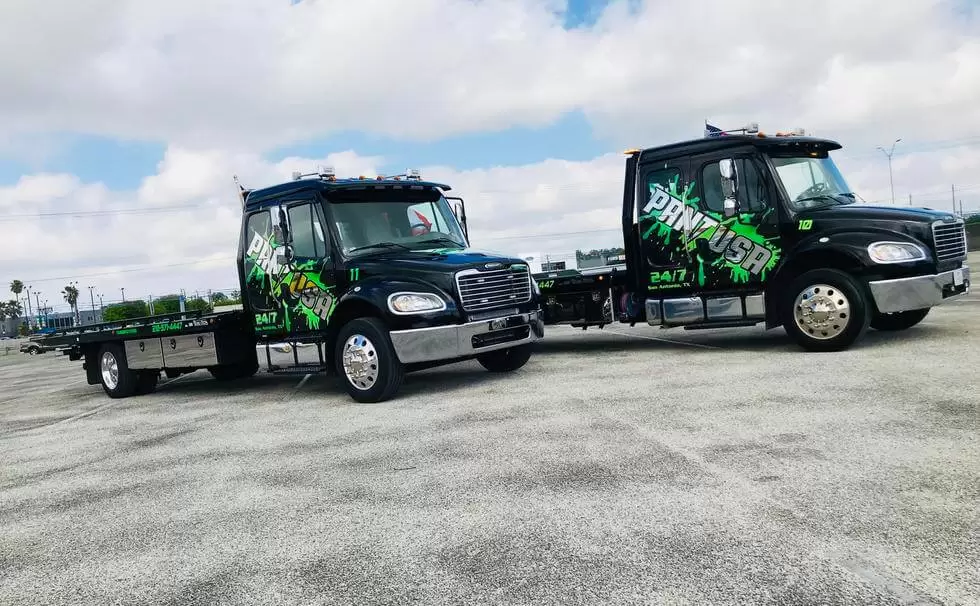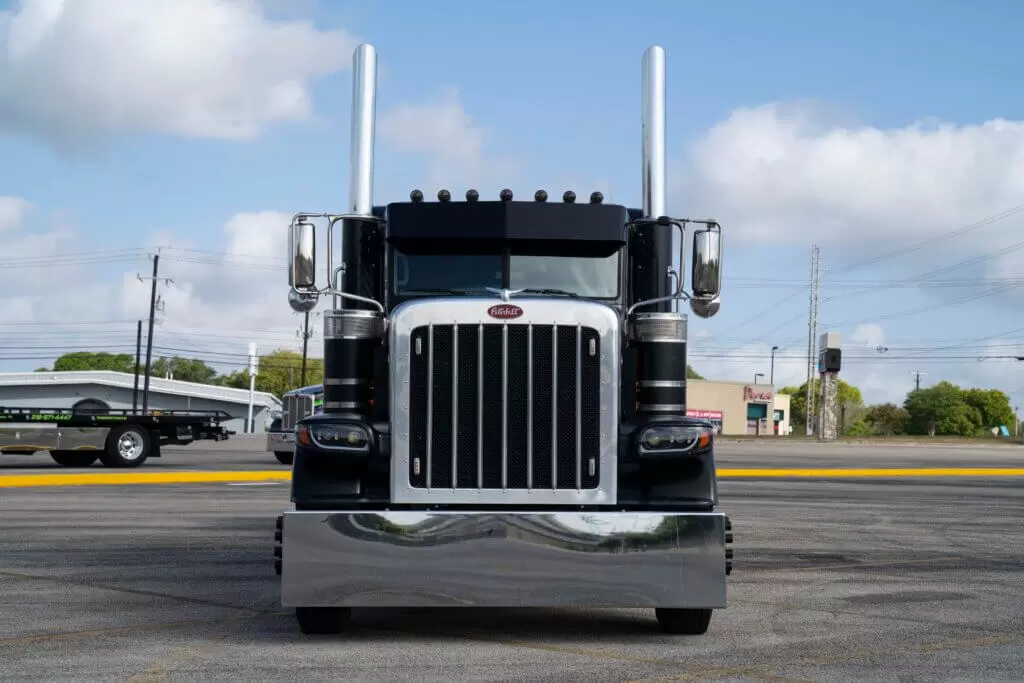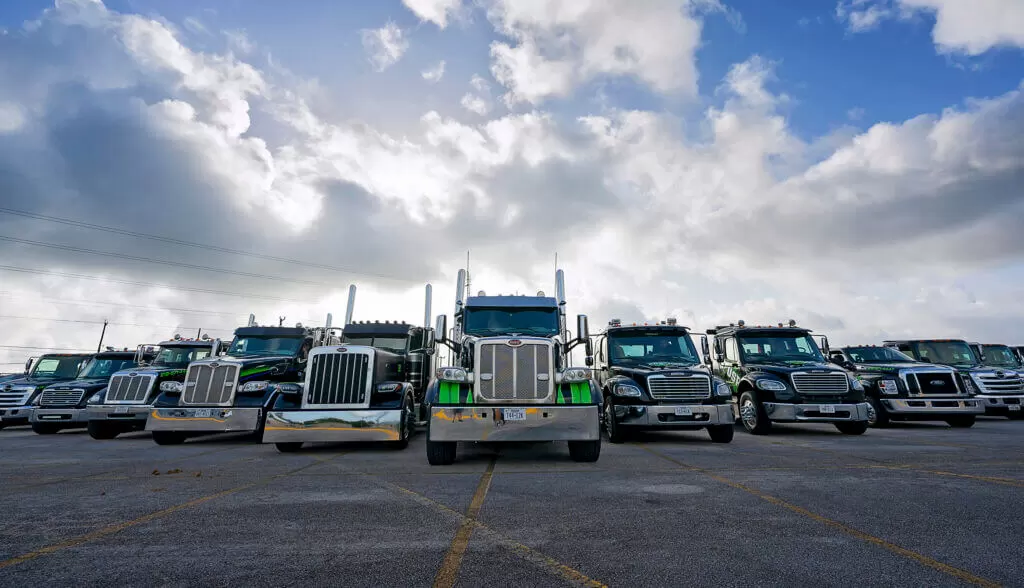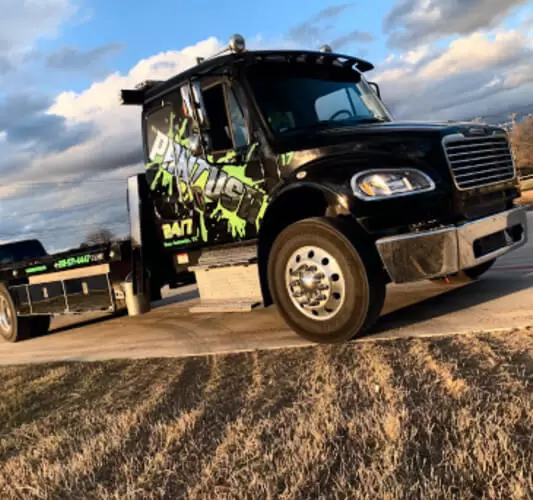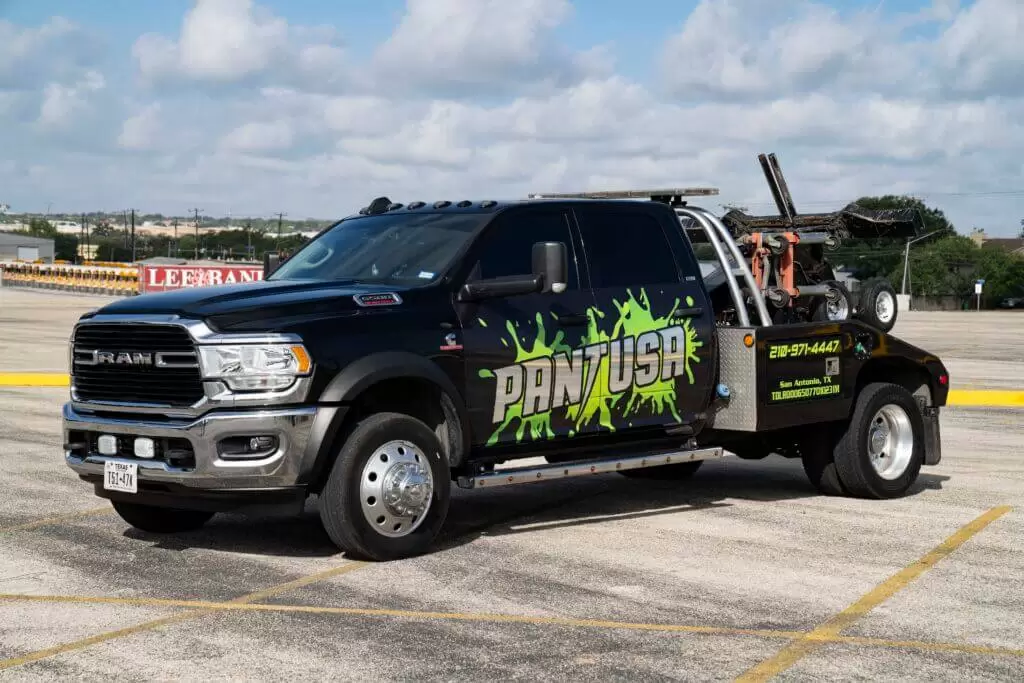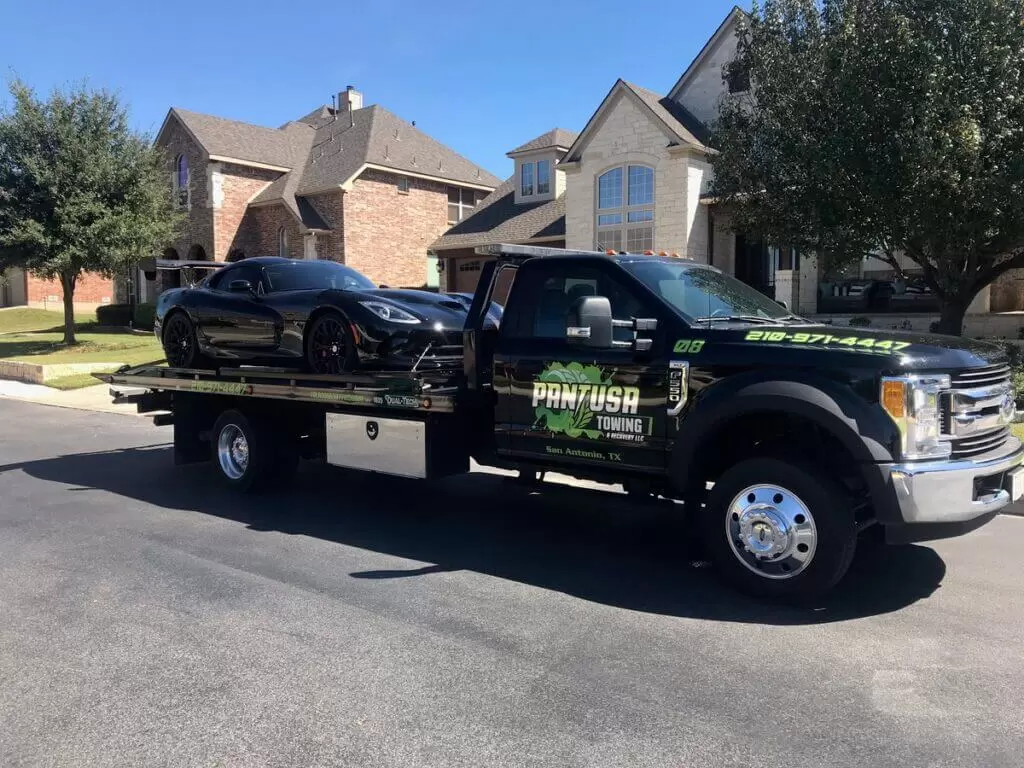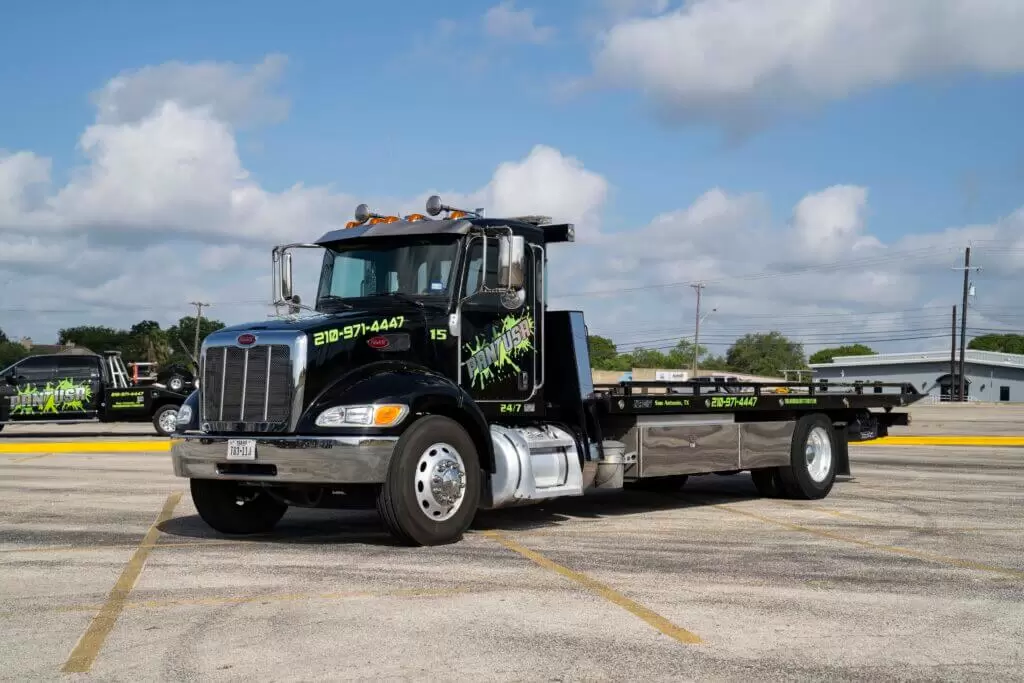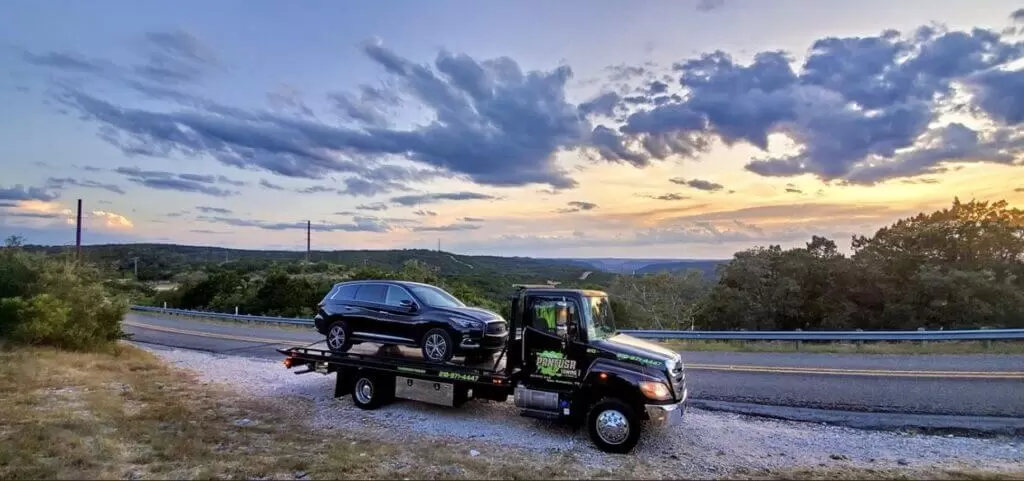 Equipment Transport In Dallas / Fort Worth, TX
Equipment transport service is more than simply hauling machinery from one location to another. You need equipment haulers that you can rely on to deliver your equipment safely and securely. Pantusa Towing & Recovery of Dallas / Fort Worth, TX is family-owned and operated with a well-known reputation for reliability.
We are dedicated to completing every machinery transportation job with quality and attention. You can rest assured knowing that your heavy equipment is safe in the hands of highly trained professionals. Give us a call today to schedule your equipment transport.
Heavy Machinery Shipping Services
Pantusa Towing & Recovery is the best choice for all your heavy machinery shipping needs in Dallas / Fort Worth, TX, from construction equipment hauling to oversized vehicles. We have years of hauling experience and the most knowledgeable team in the industry. You can count on us for outstanding service, affordable rates, and successful shipping.
When you choose Pantusa Towing & Recovery of Dallas / Fort Worth, TX, you opt for quality. Many fly-by-night companies want your transportation business, but do not be fooled by those imposters. We are professional transporters committed to building relationships with our customers.
The benefits of choosing Pantusa Towing & Recovery include:
We accept all major credit cards, cash, and forms of electronic checks such as EFS, Comdata, T-Check, and more.
We specialize in damage-free heavy equipment hauling.
All our drivers are certified, insured, and trained.
Our focus is on quality, safety, and keeping promises to our clients. When your heavy machinery is on one of our trucks, we provide outstanding care during transport and timely delivery. Our logistics agent will be available from dispatch to delivery if you have any questions or concerns. We will work day and night to get your heavy equipment where it needs to be.
Pantusa Towing & Recovery is the expert in Dallas / Fort Worth, TX, for heavy machinery shipping. Our team is highly trained in taking care of every aspect of equipment transport to provide our customers with the best custom shipping experience.
When you speak to a member of our team, we can offer you the best route and the most competitive prices. Regardless of where or when you need your equipment delivered, we will transport it safely.