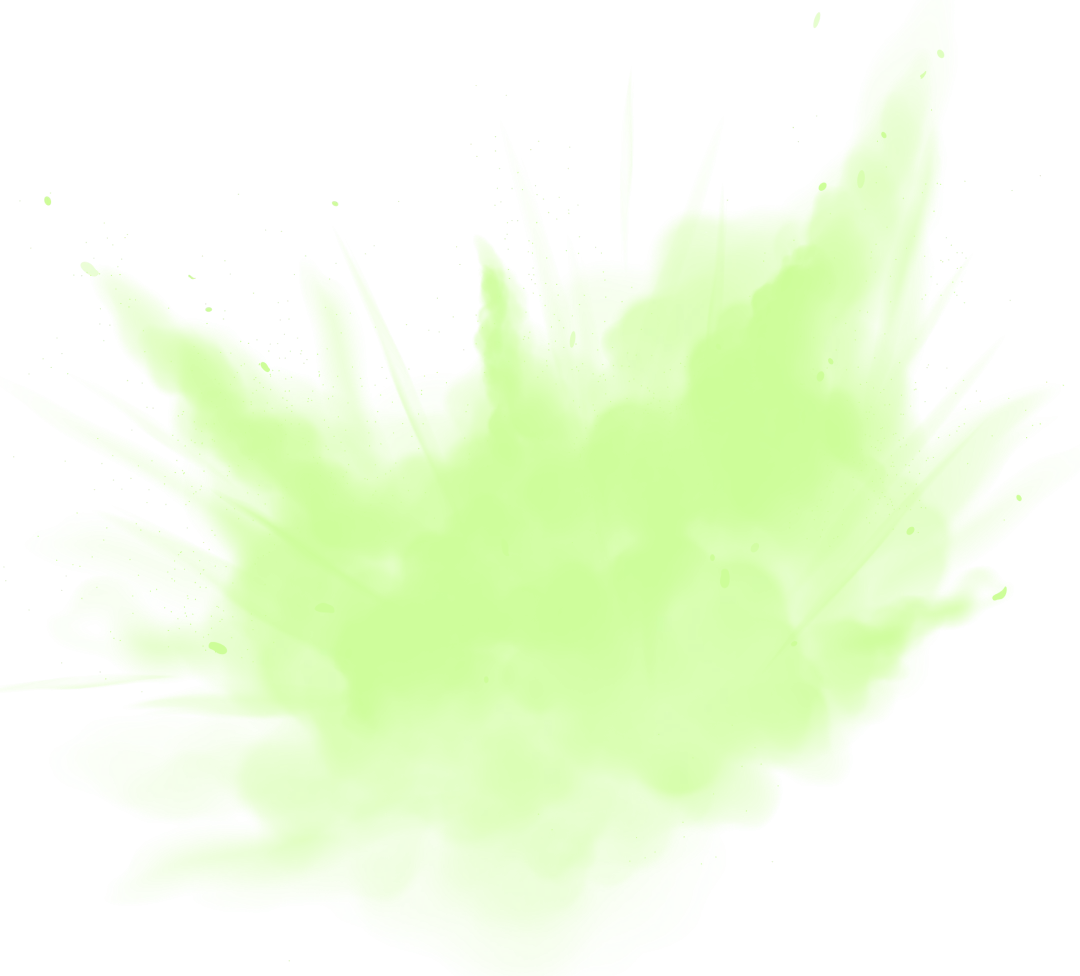 FAQ
What happens when my car gets towed after an accident?




We can tow your vehicle to your destination of choice or if you have full coverage insurance, we can store the vehicle and work with your insurance to have the vehicle inspected at a later time.

Does insurance reimburse for towing?




If you have roadside assistance as a part of your insurance or if you have full coverage insurance, you may be reimbursed for towing expenses. Check with your insurance about your specific coverage though.

How does towing work with insurance?




You can either contact your insurance directly and request Pantusa Towing or you can contact Pantusa Towing directly and be reimbursed by your insurance.

Do tow truck drivers have special training?




All of our drivers undergo thorough training to ensure that they adhere to all state guidelines for training requirements.

Does it cost more to get towed on a weekend or a holiday?




Our pricing is the same 24 hours a day, 7 days a week.

My car is lowered, so can it still be towed?




Absolutely, all of our trucks are equipped to handle any type of vehicle.

My car is all-wheel-drive, so does it require a flatbed tow truck?




In most cases, a flatbed would be best. However, if you find yourself broken down in a parking garage or a tight spot, we can dispatch a self-loading tow truck that can safely transport the vehicle on dollies damage-free.

Can a vehicle with an automatic transmission be towed with the drive wheels on the ground?




This can only be achieved if the driveshaft for the vehicle is removed.

Do I have to be with the vehicle for it to be towed?




No, you do not. We can accommodate unattended tows and keep you updated with the progress of the service via text message.

What kind of on-road assistance can I expect from your towing servicemen?




We can assist with fuel deliveries, tire changes, vehicle unlock services, and towing.

How much can a towing company legally charge?




All towing charges should be able to be accessed on the local government websites. Most towing charges are regulated for non-consent towing.

Can you tow my vehicle if it is in a parking garage?




Yes, we can.

What information do I need to get my car towed?




We will need the pickup address, destination address, type of vehicle, your contact information, and a form of payment.

How many tow trucks do you have?




We currently have over 40 trucks in our fleet.

How long does it take for one of your towing trucks to arrive on location after a call is made?




In most metro areas, you can expect service to arrive in 45 minutes or less.

What forms of payment do you accept?




We accept all major credit cards, cash, and forms of electronic checks such as EFS, Comdata, T-Check, and more.

Where Can I Pick My Vehicle Up After It Is Towed?




If your vehicle is towed to one of our storage facilities, you can contact our dispatch line and arrange to pick up your vehicle within an hour.

Will Heavy-Duty Towing Cause Damage to My Vehicle?




Absolutely not. We specialize in damage free heavy duty towing.
We Have The Best Drivers—All our drivers are certified, insured, and trained. Every driver undergoes a rigorous approval process, requiring a clear background check and motor vehicle record.  
We Have a Commitment to Superior Service—Our team is held to high standards as our company was founded on the principles of honesty and integrity. We will always be professional, respectful, and caring throughout your entire experience with Pantusa Towing.  
We Have The Best Equipment—We use state of the art equipment to ensure that we can provide the best and safest tow for our customers. You can feel confident that our team can handle the heavy lifting no matter the scale of your job.  
We Have The Speed Needed—When you are roadside, you need a fast response. Our professional team is standing by 24/7 to handle your emergency. We will get you and your vehicle to safety quickly.