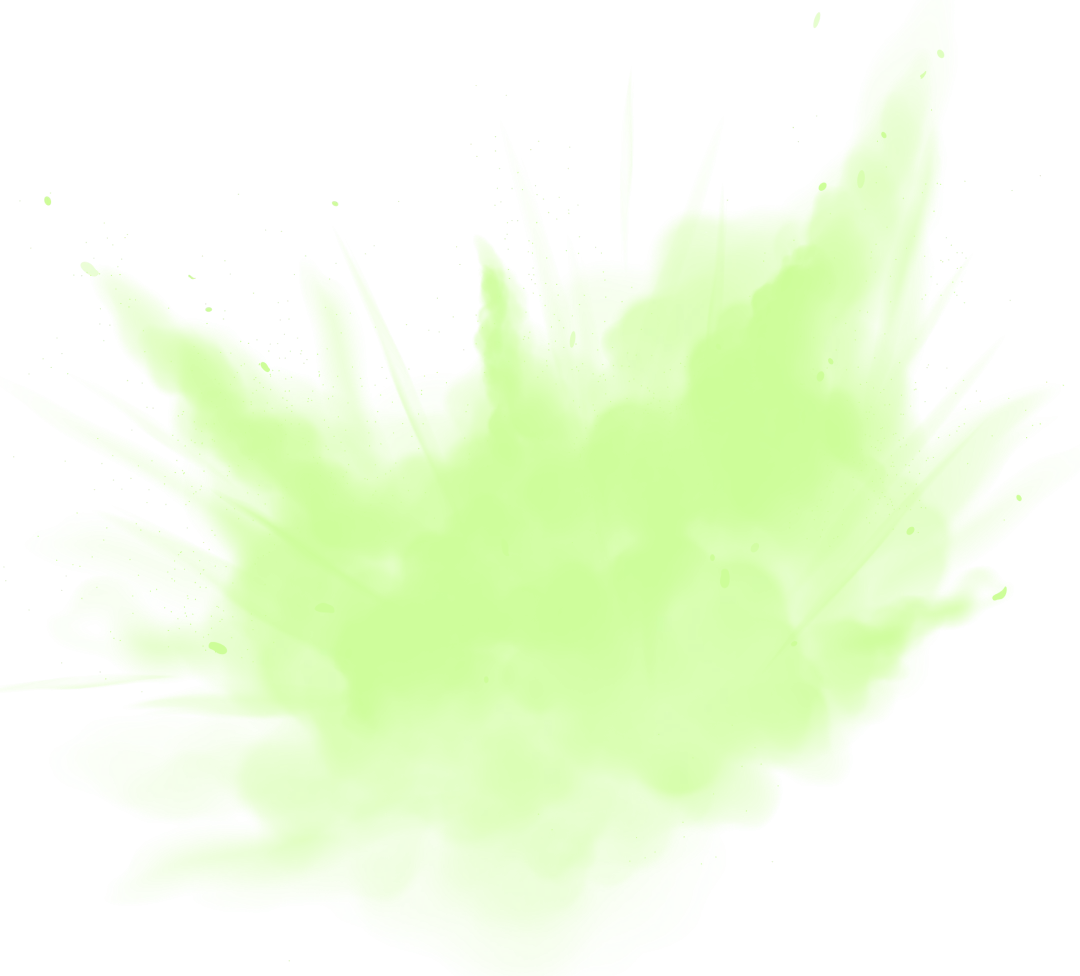 We Get The Job Done
See What Our Customers
Are Saying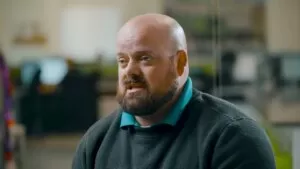 Gunn Honda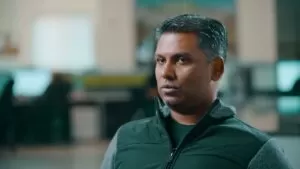 Premier One Auto Care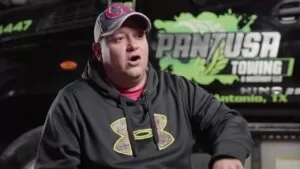 EZ Trans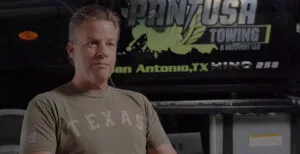 Patriot Automotive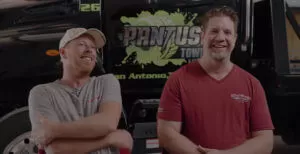 MD Automotive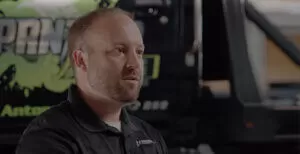 Sirianni Automotive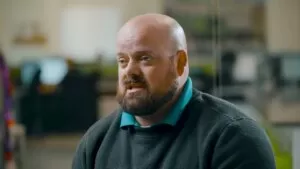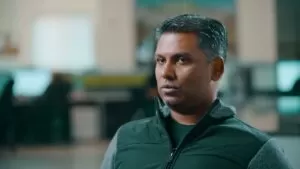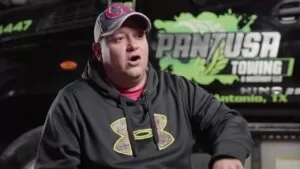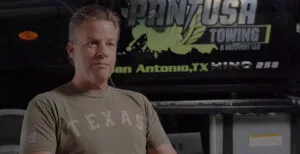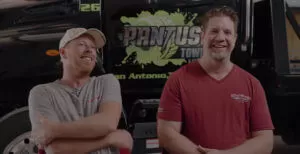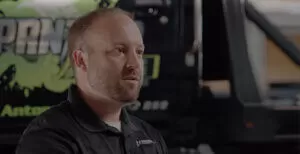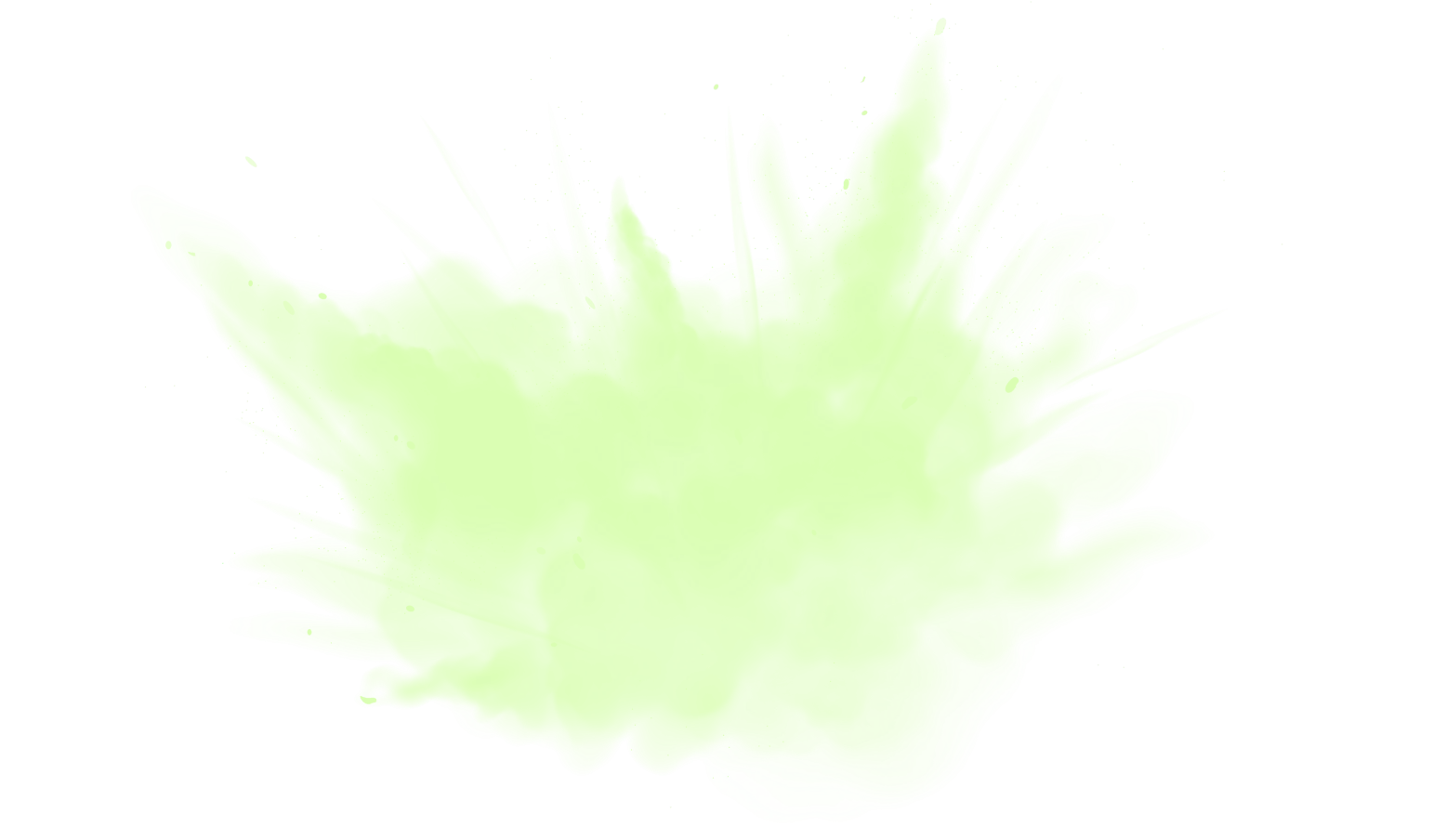 Properly Equipped for Every Job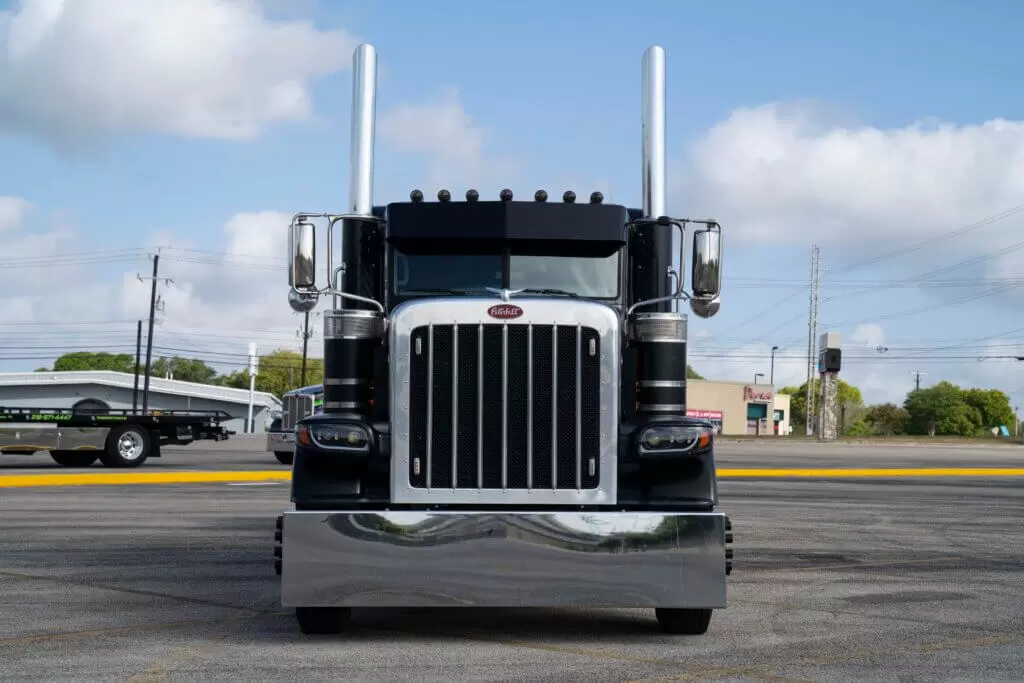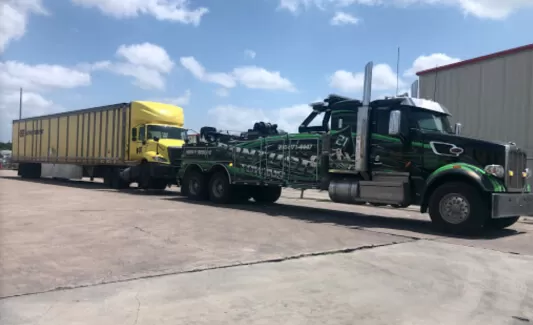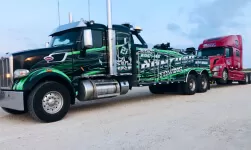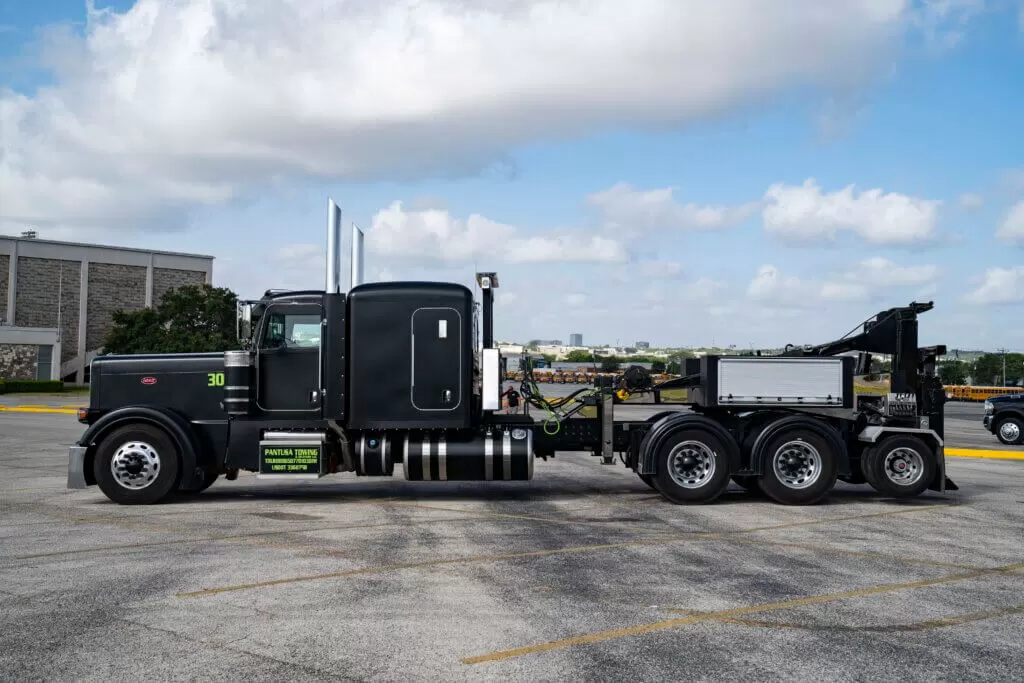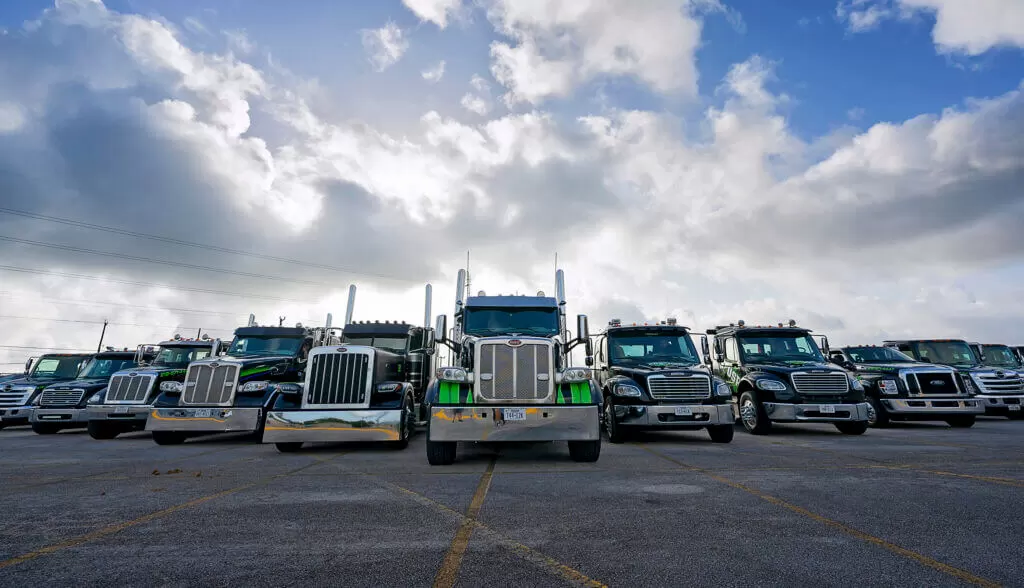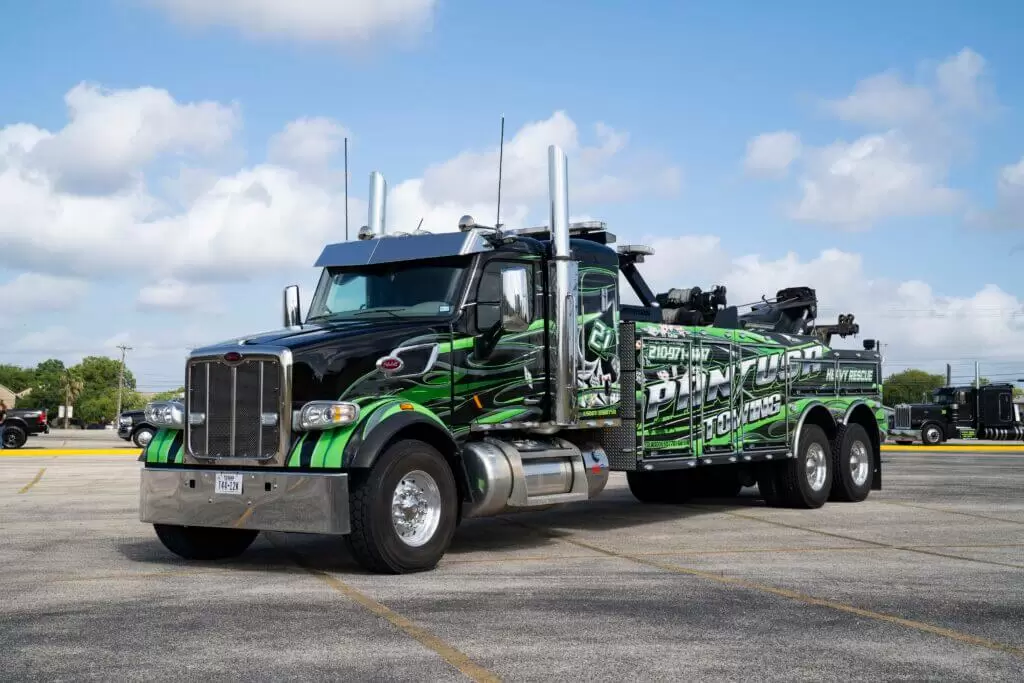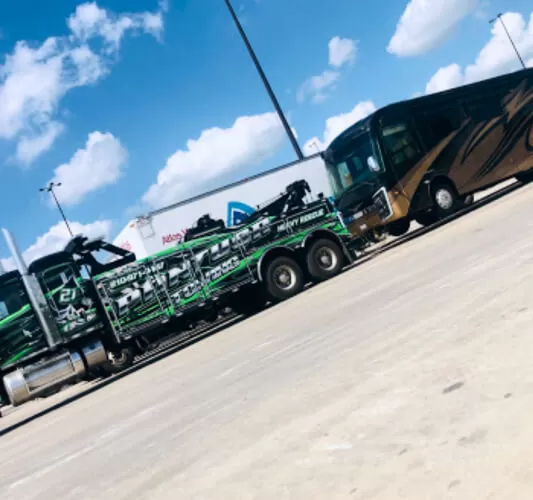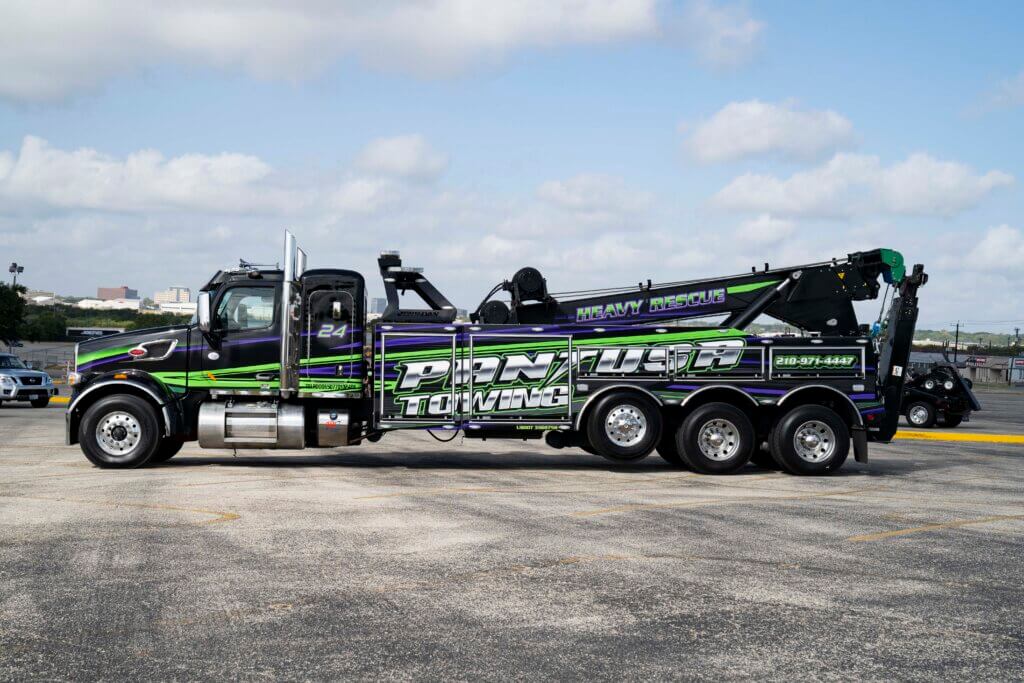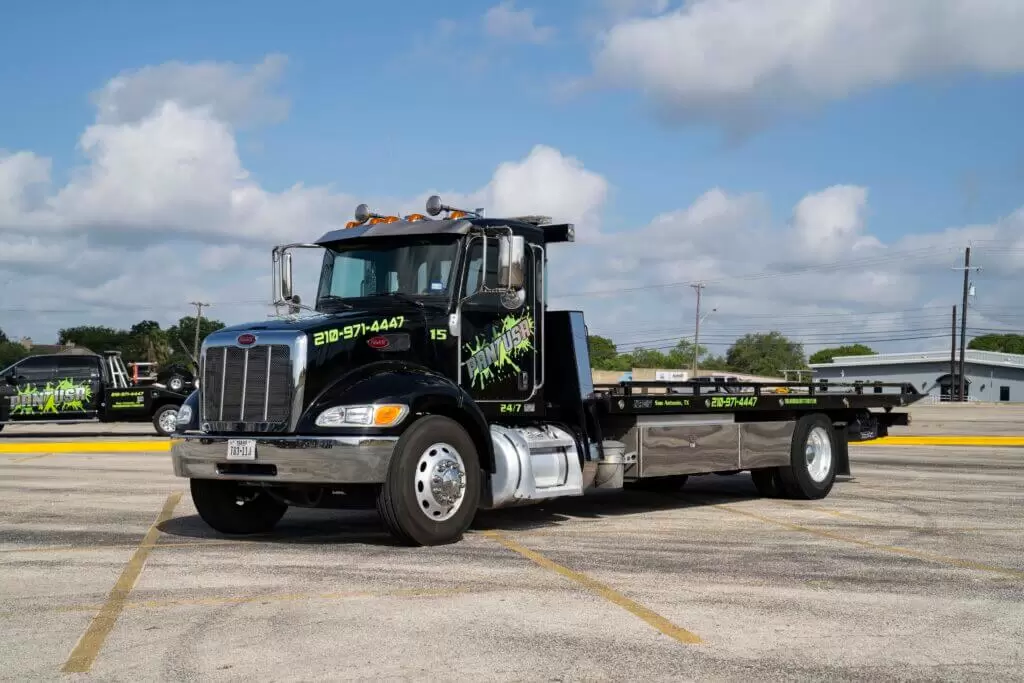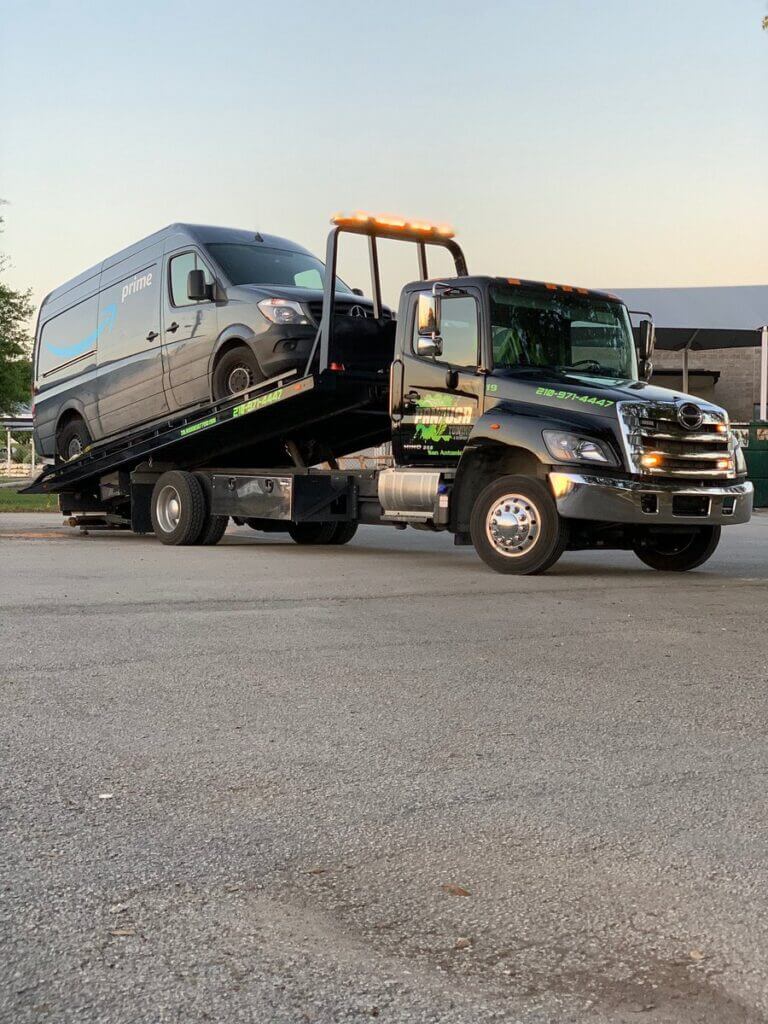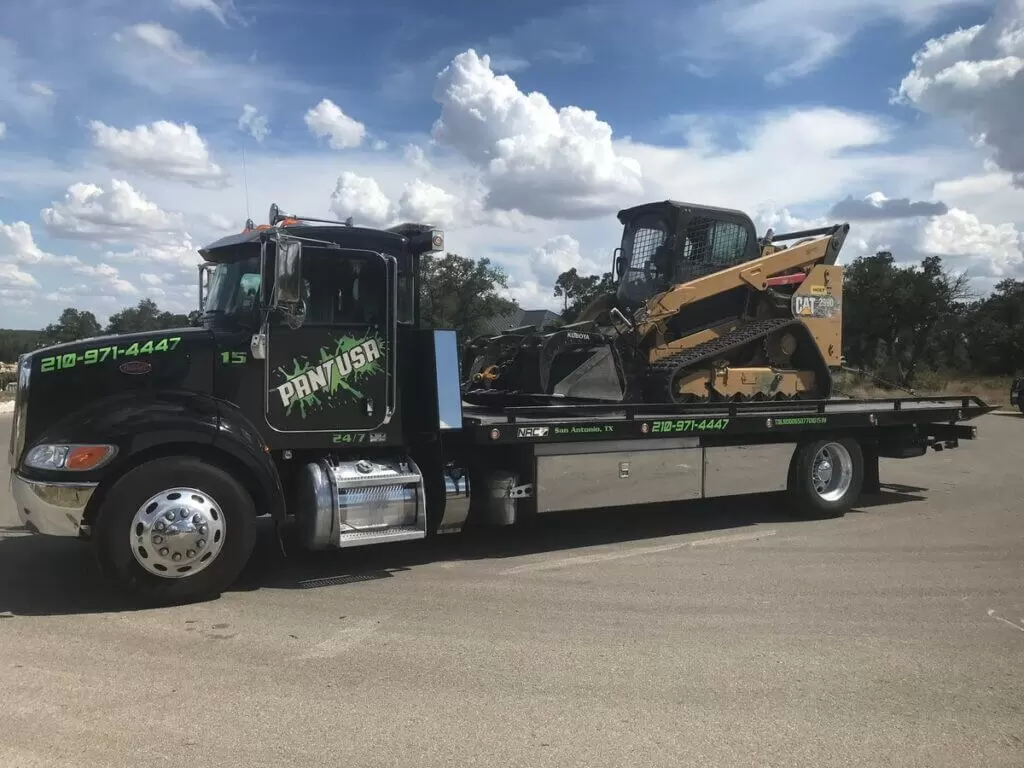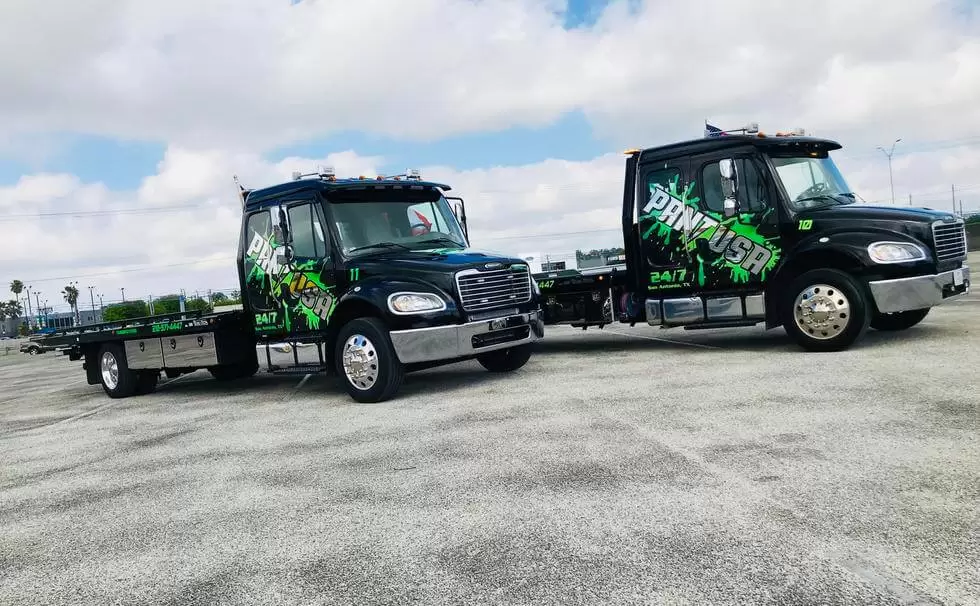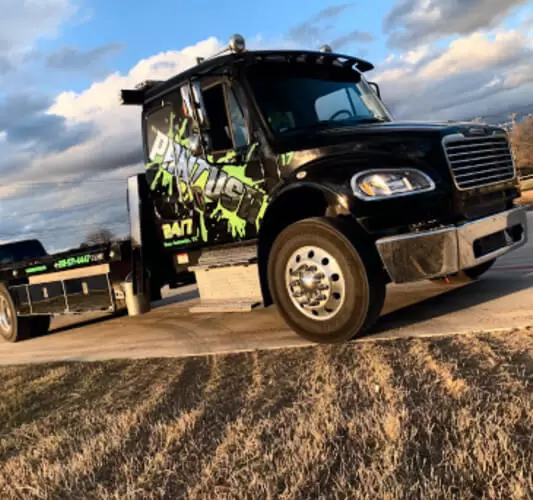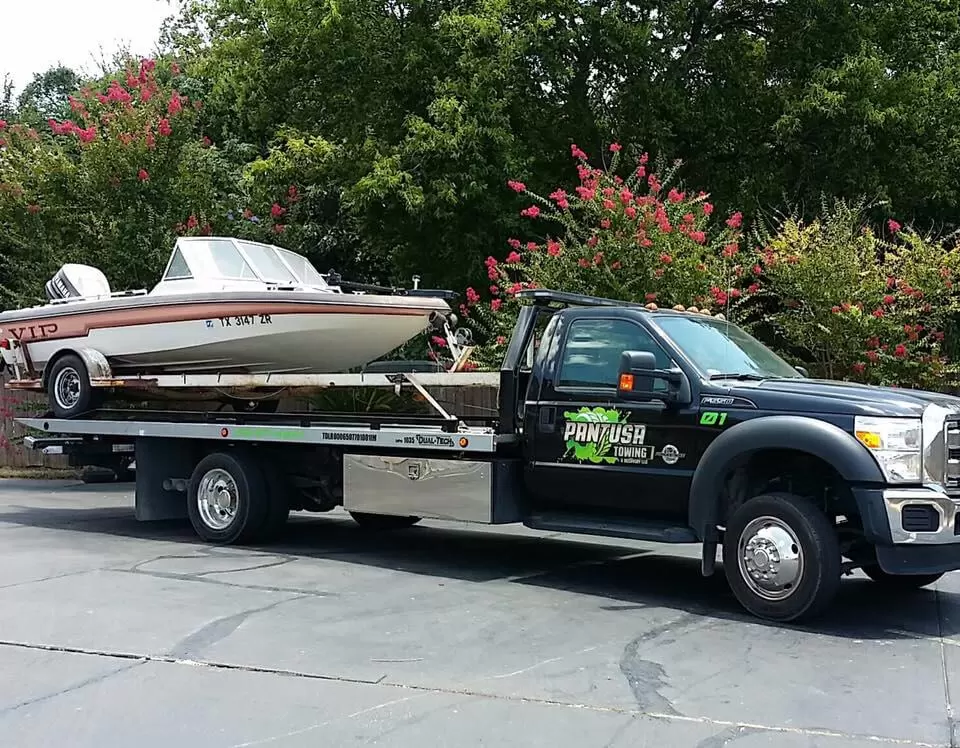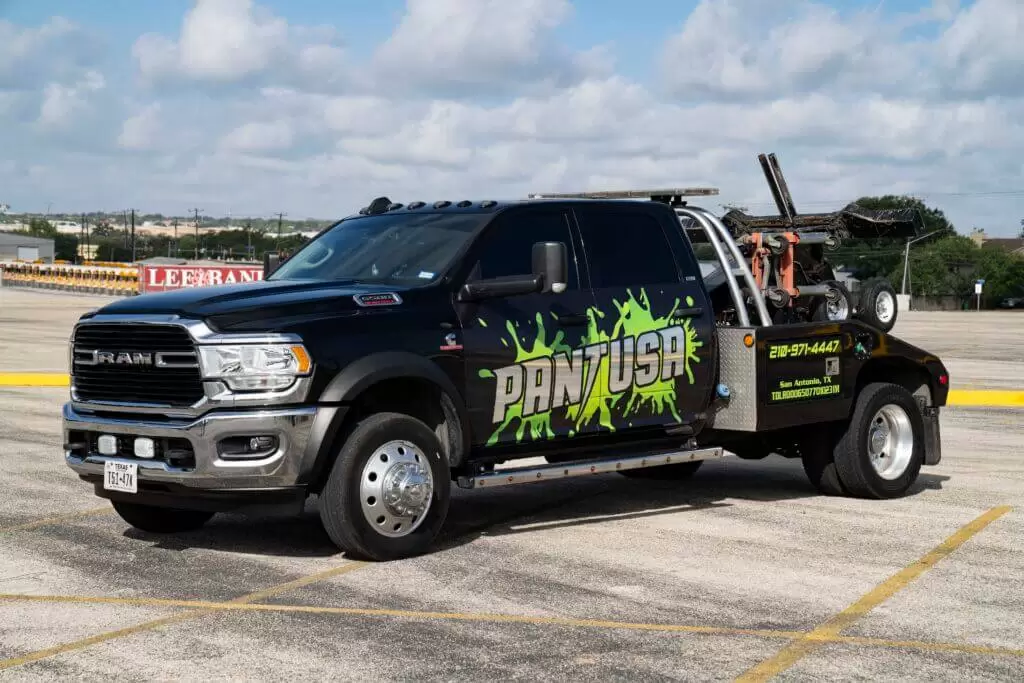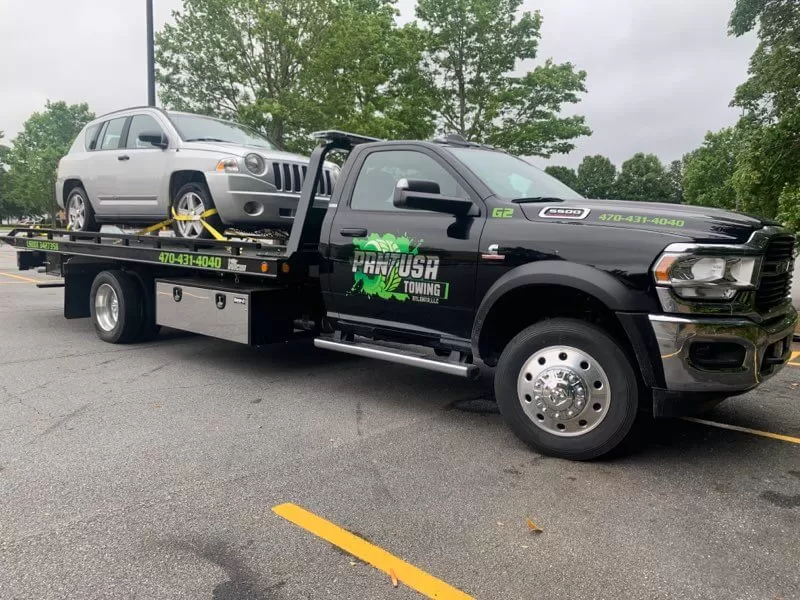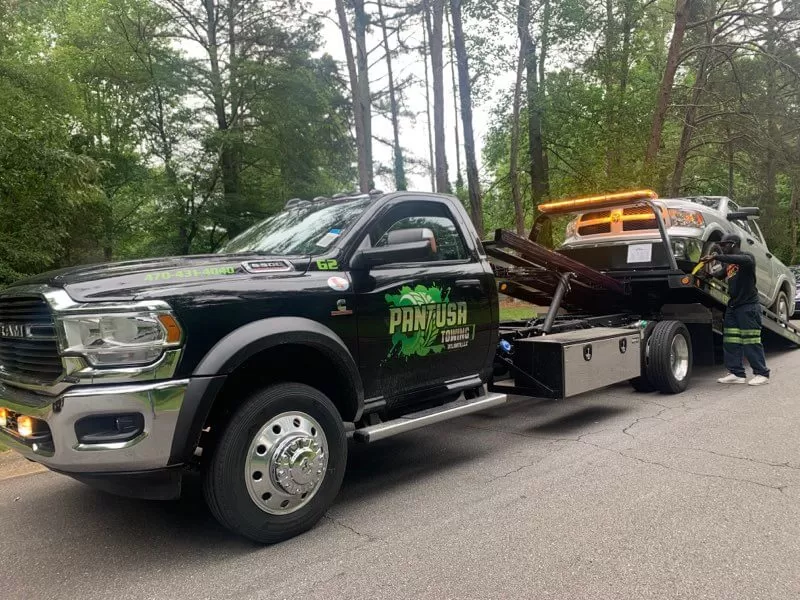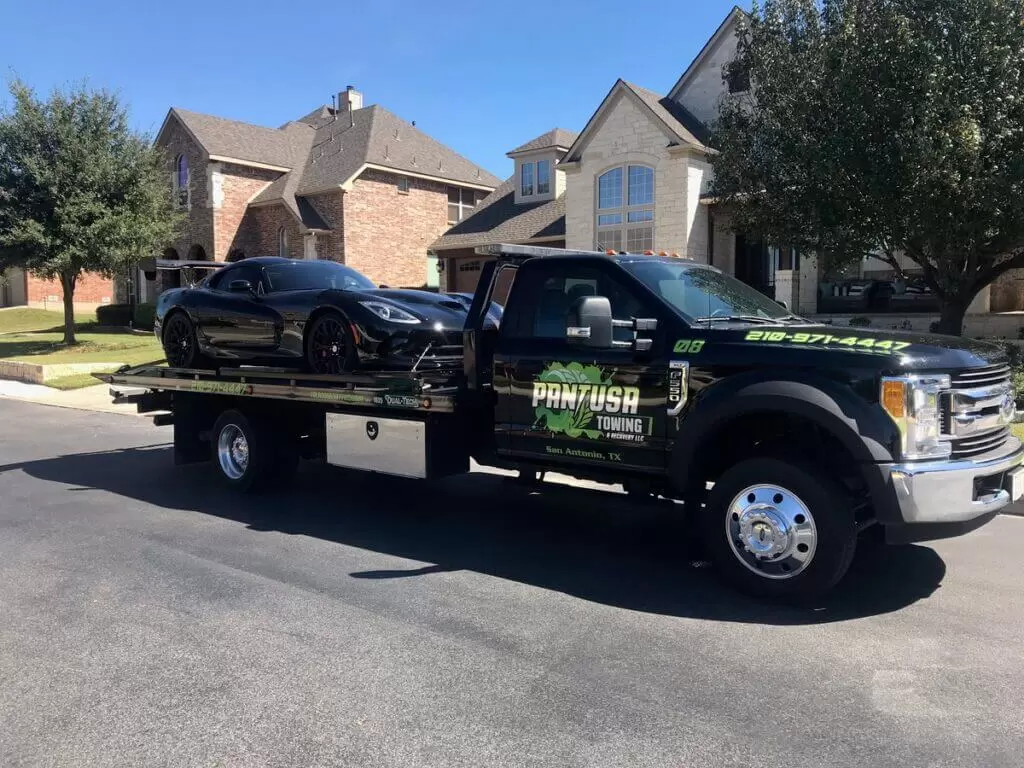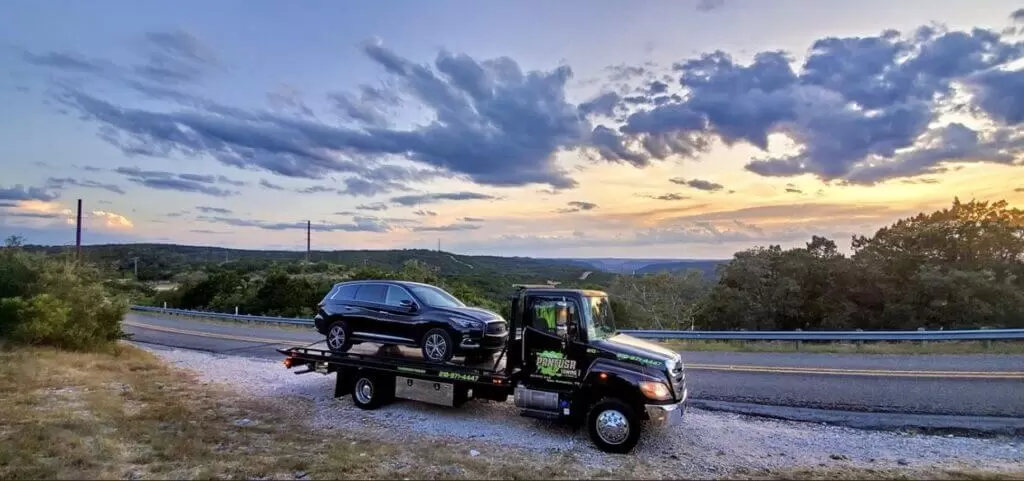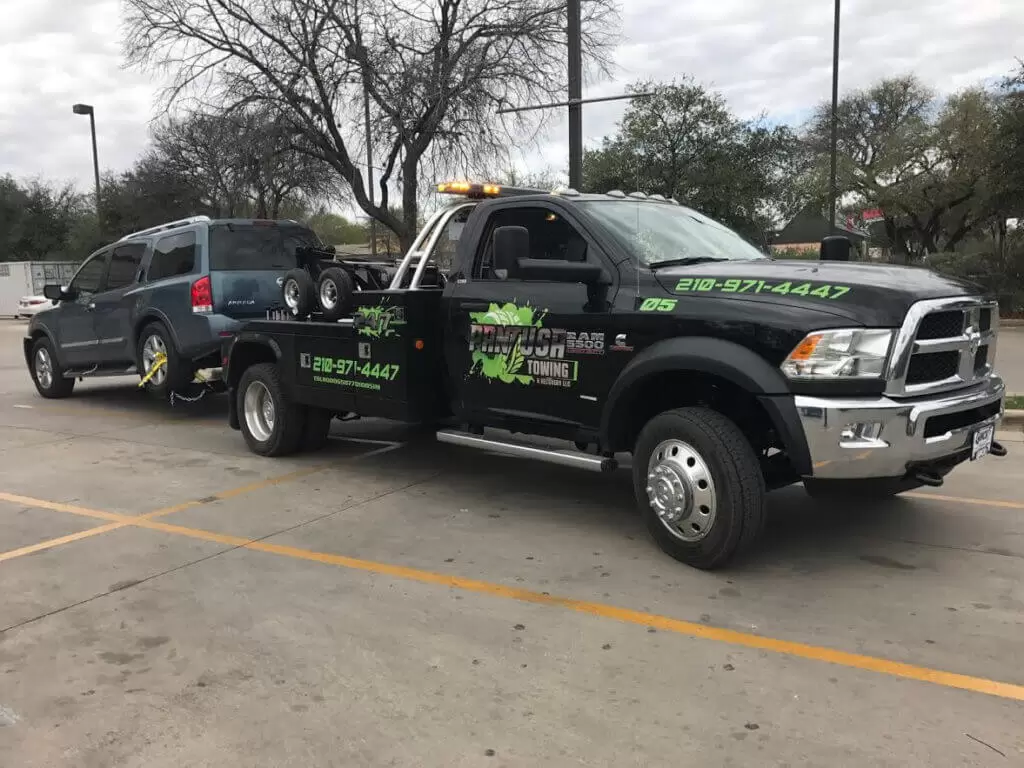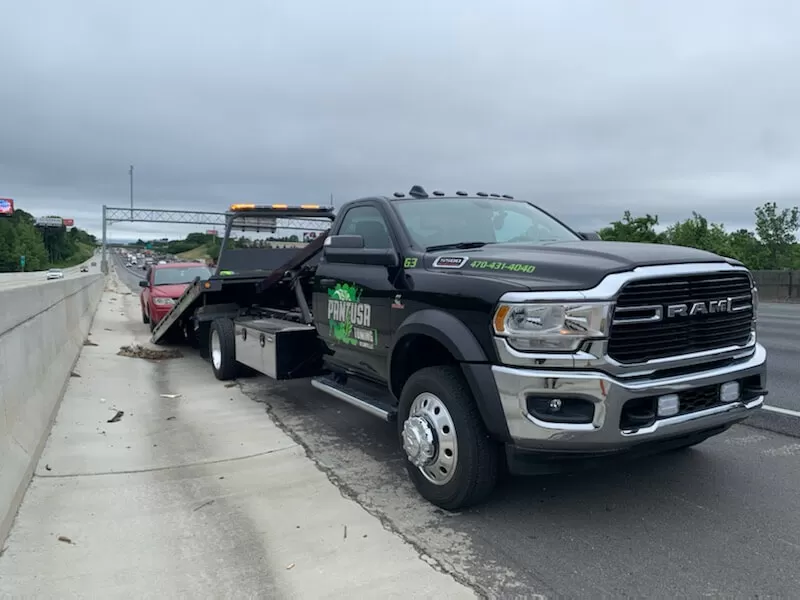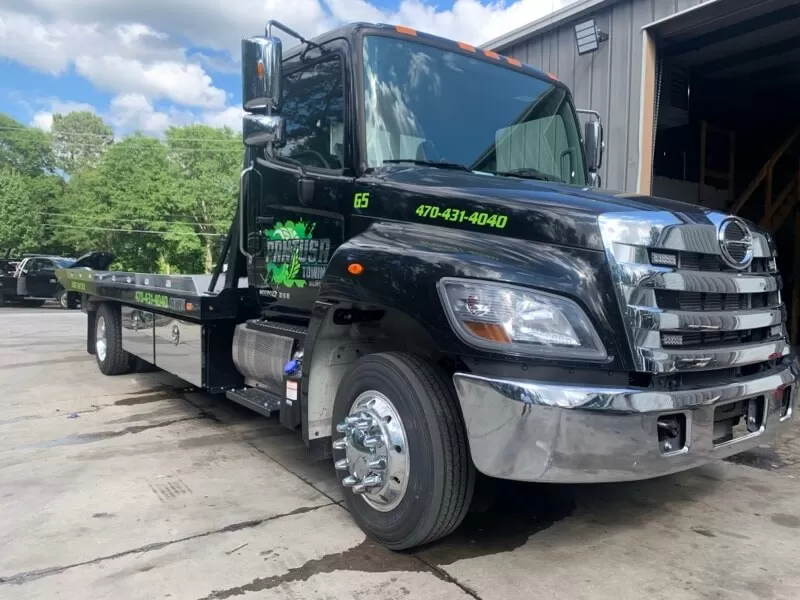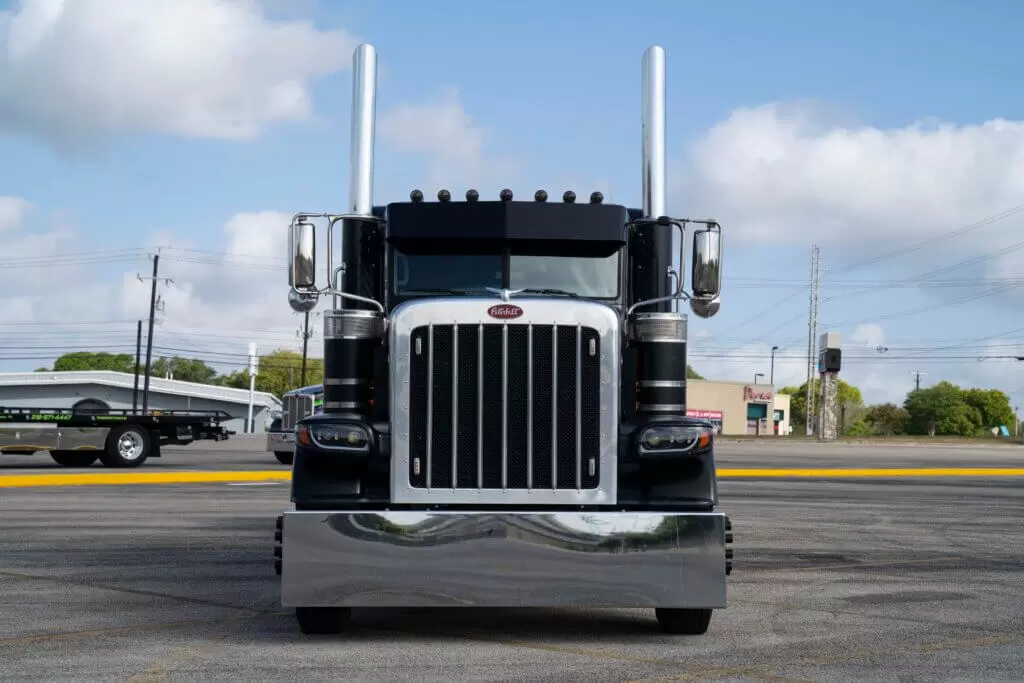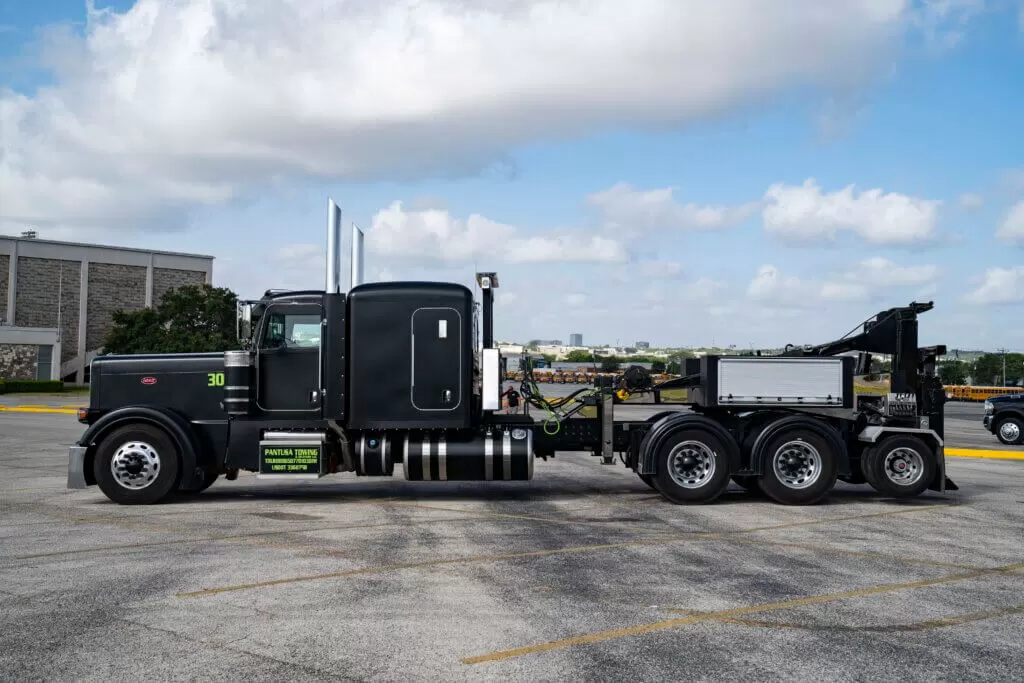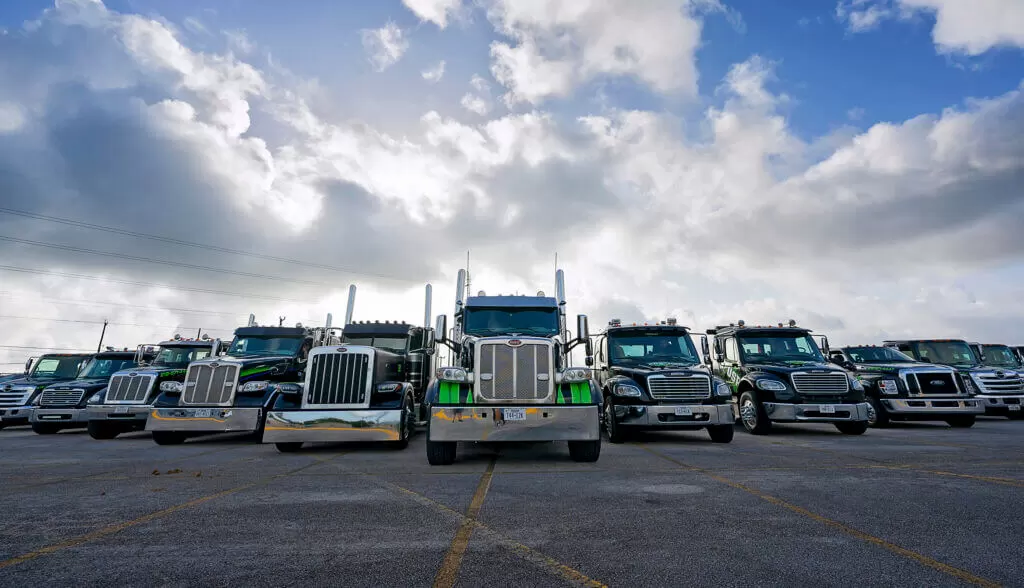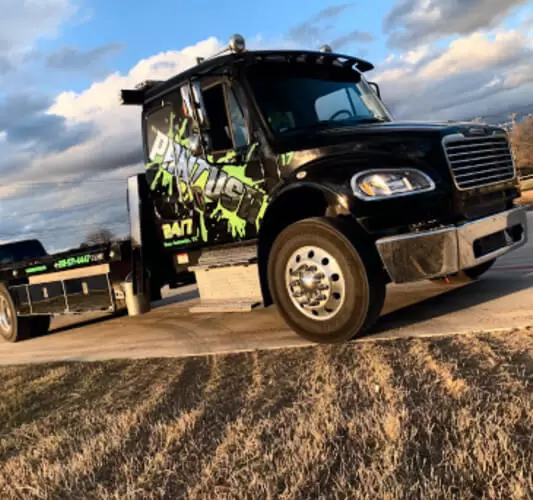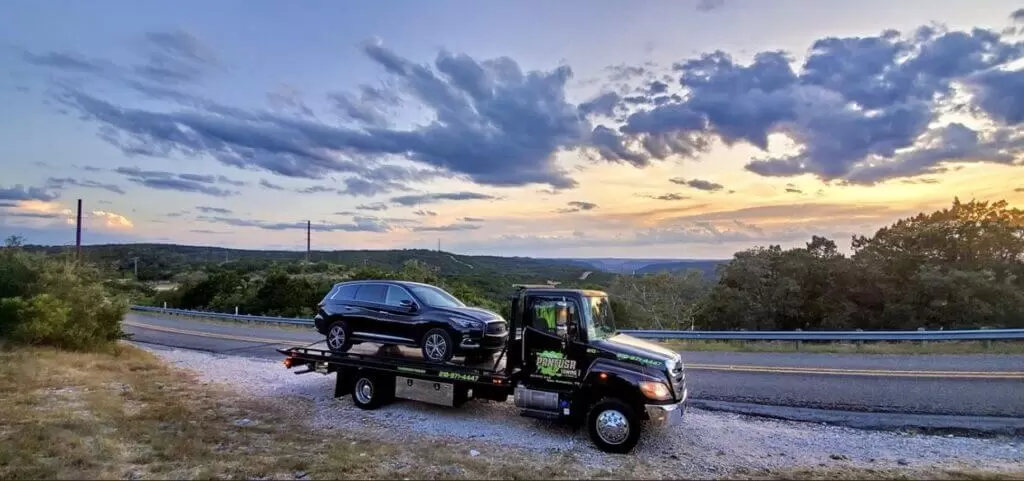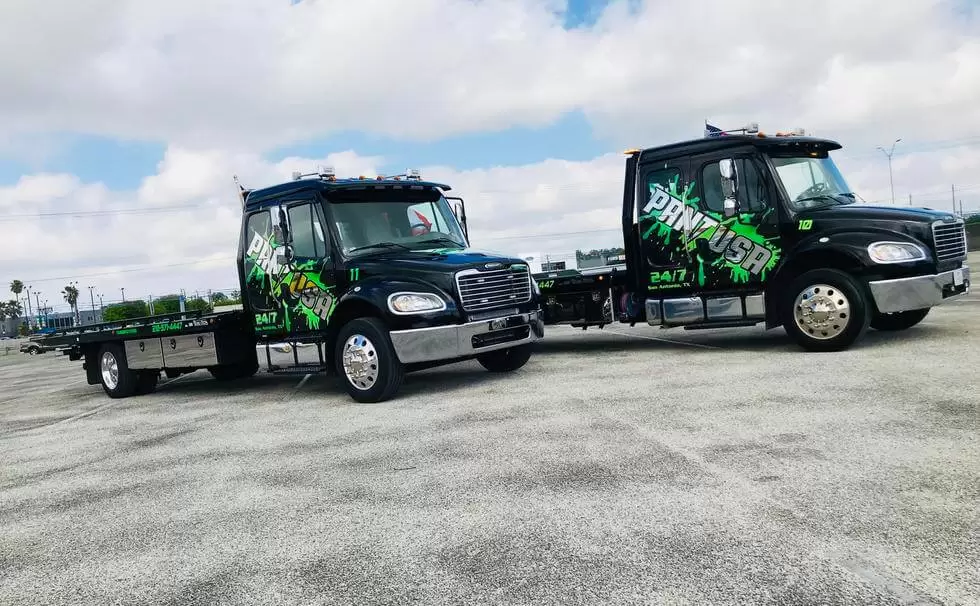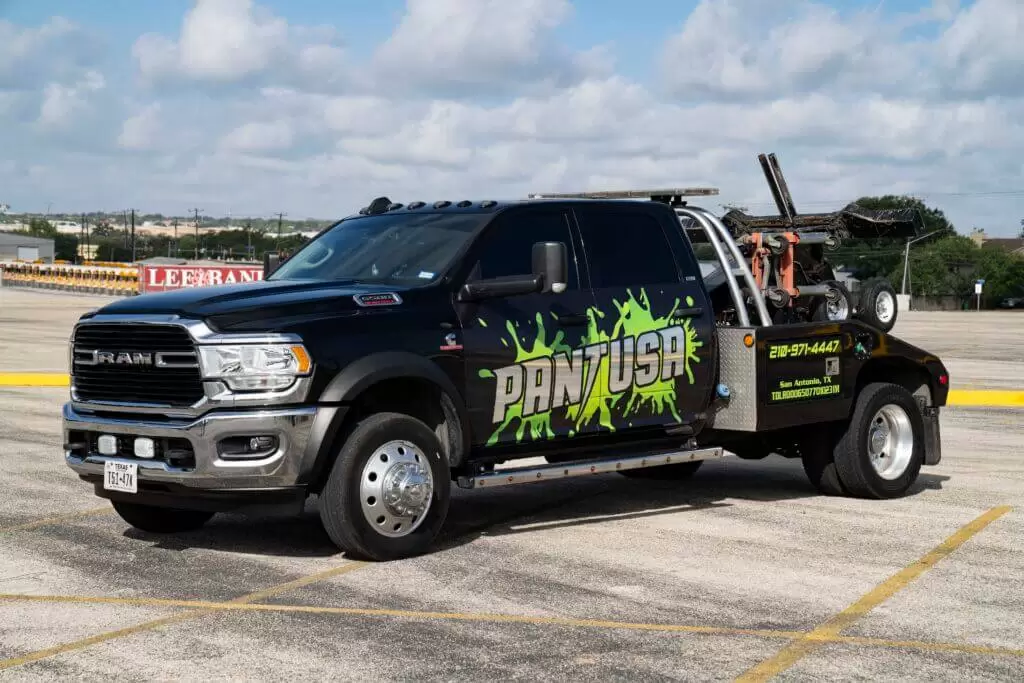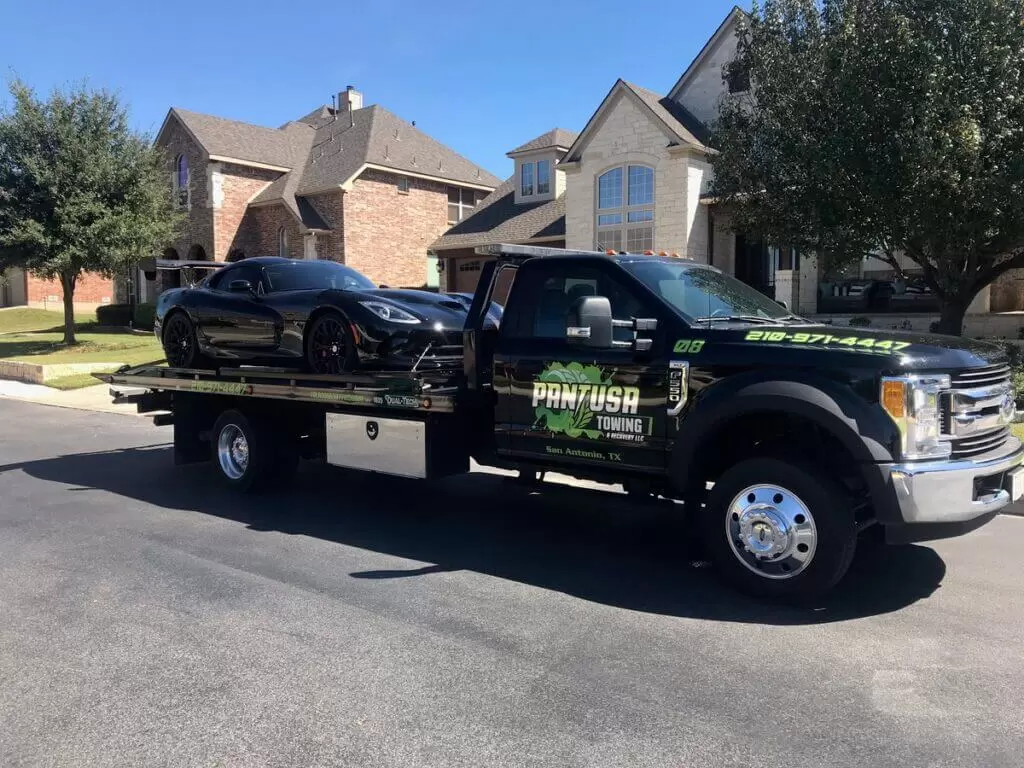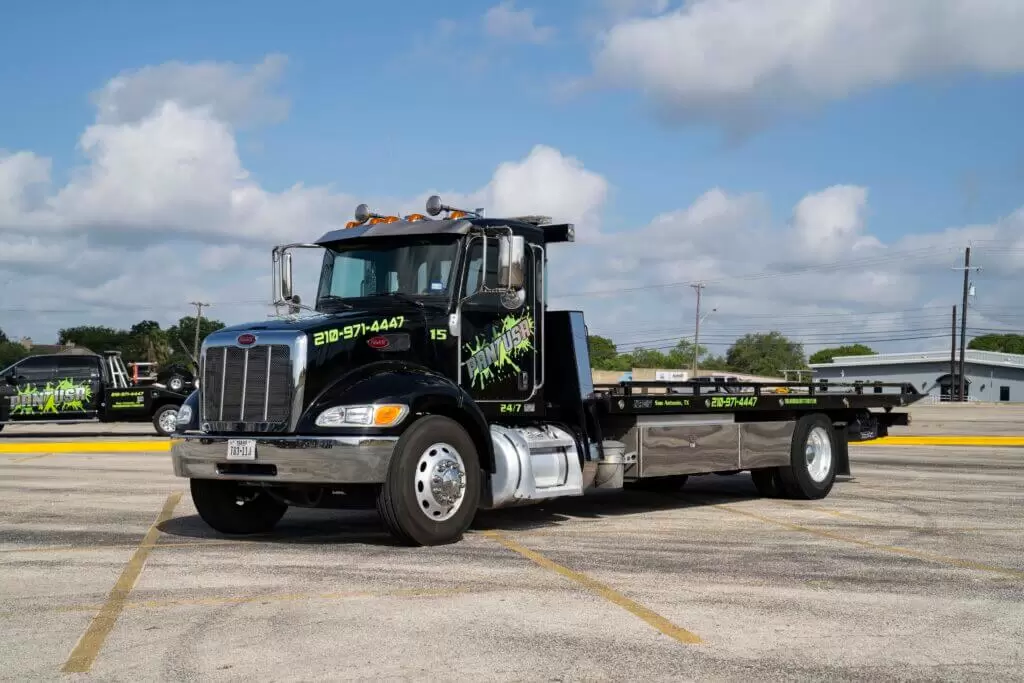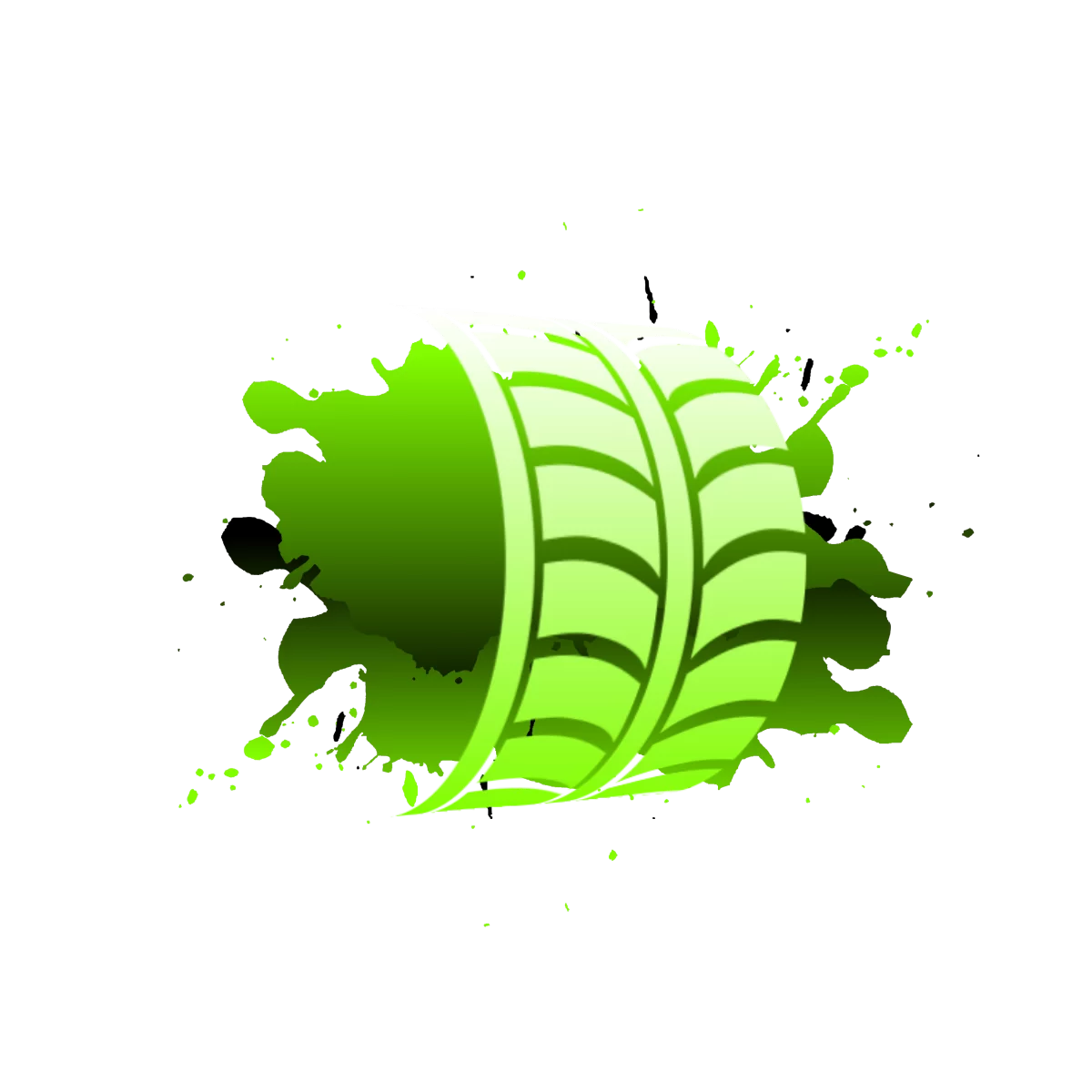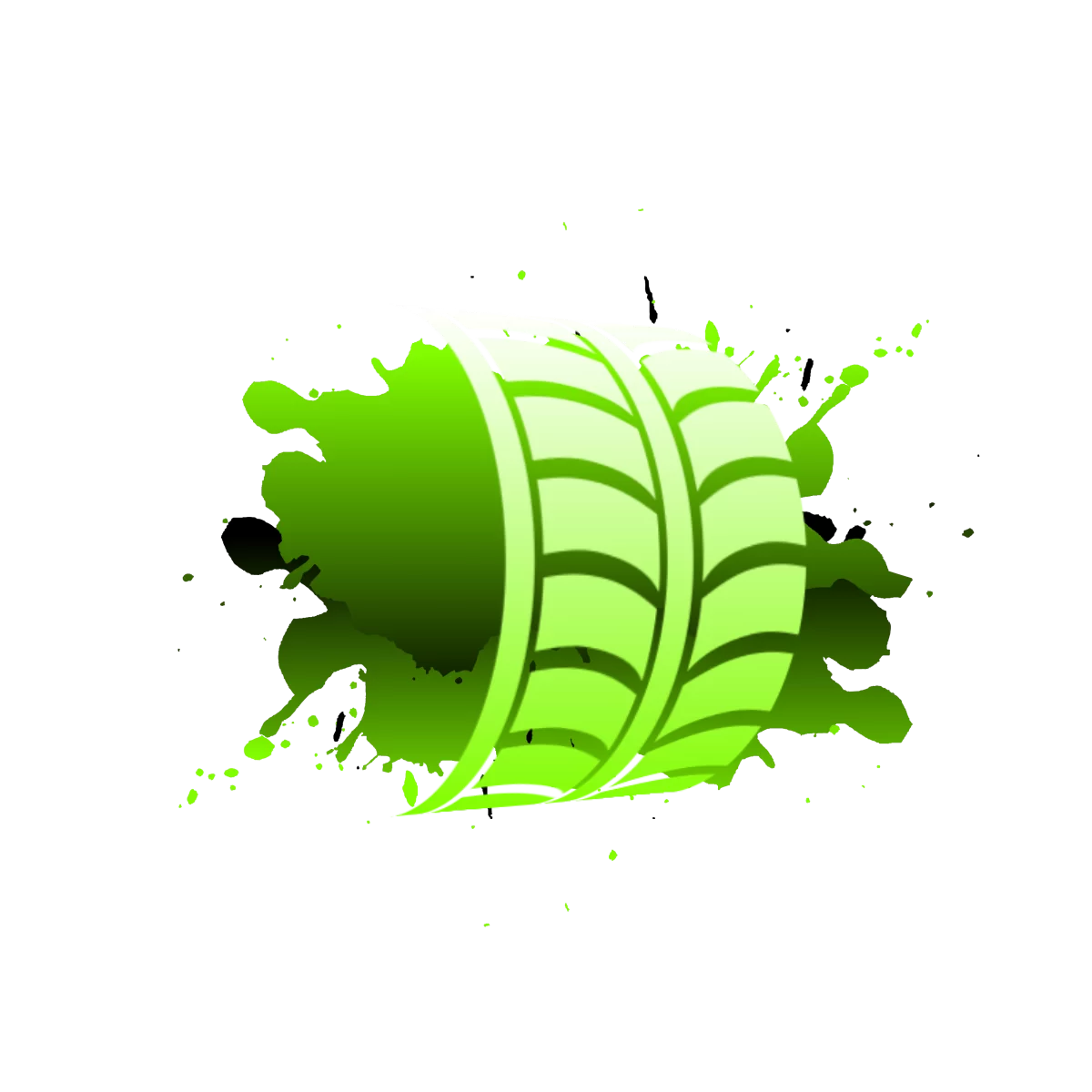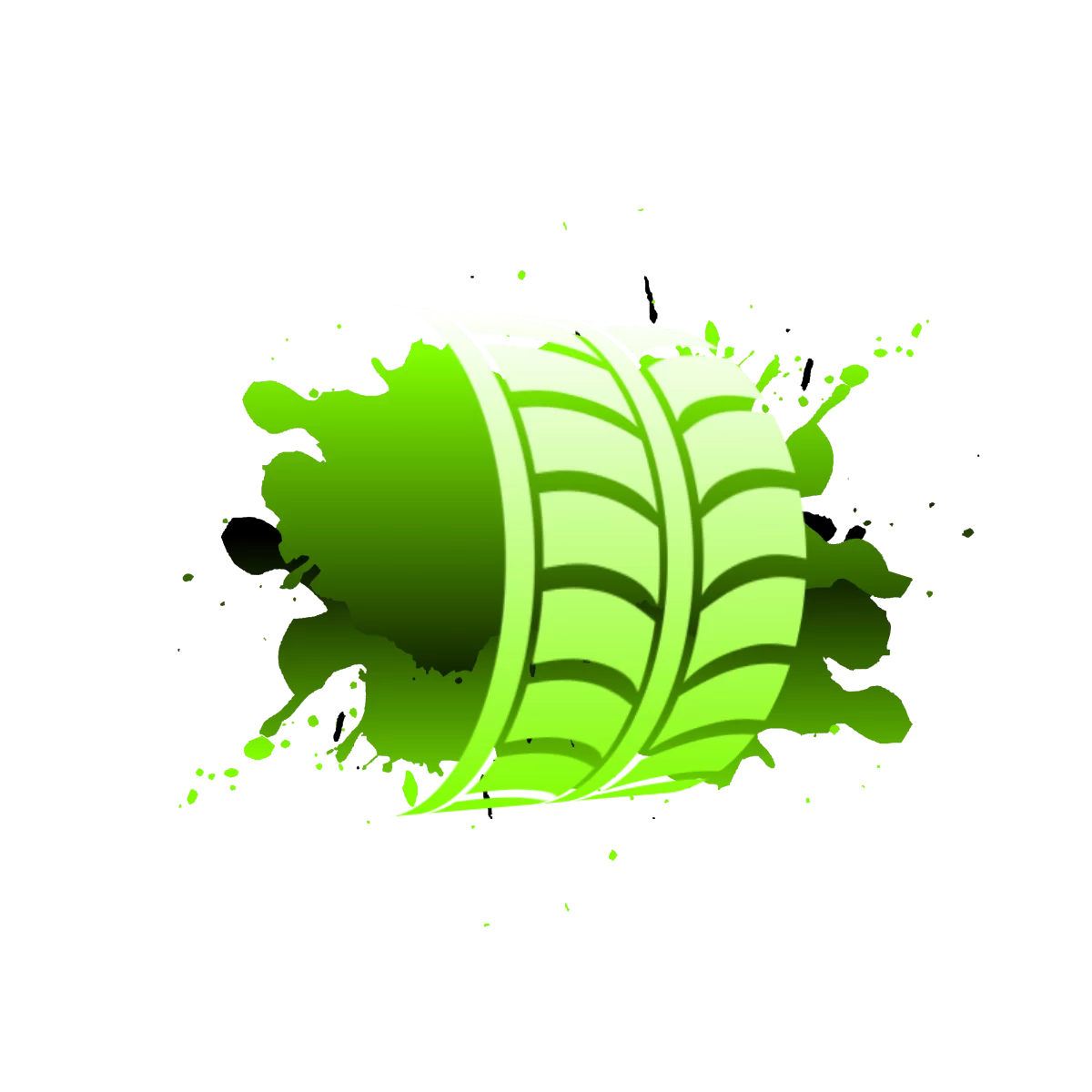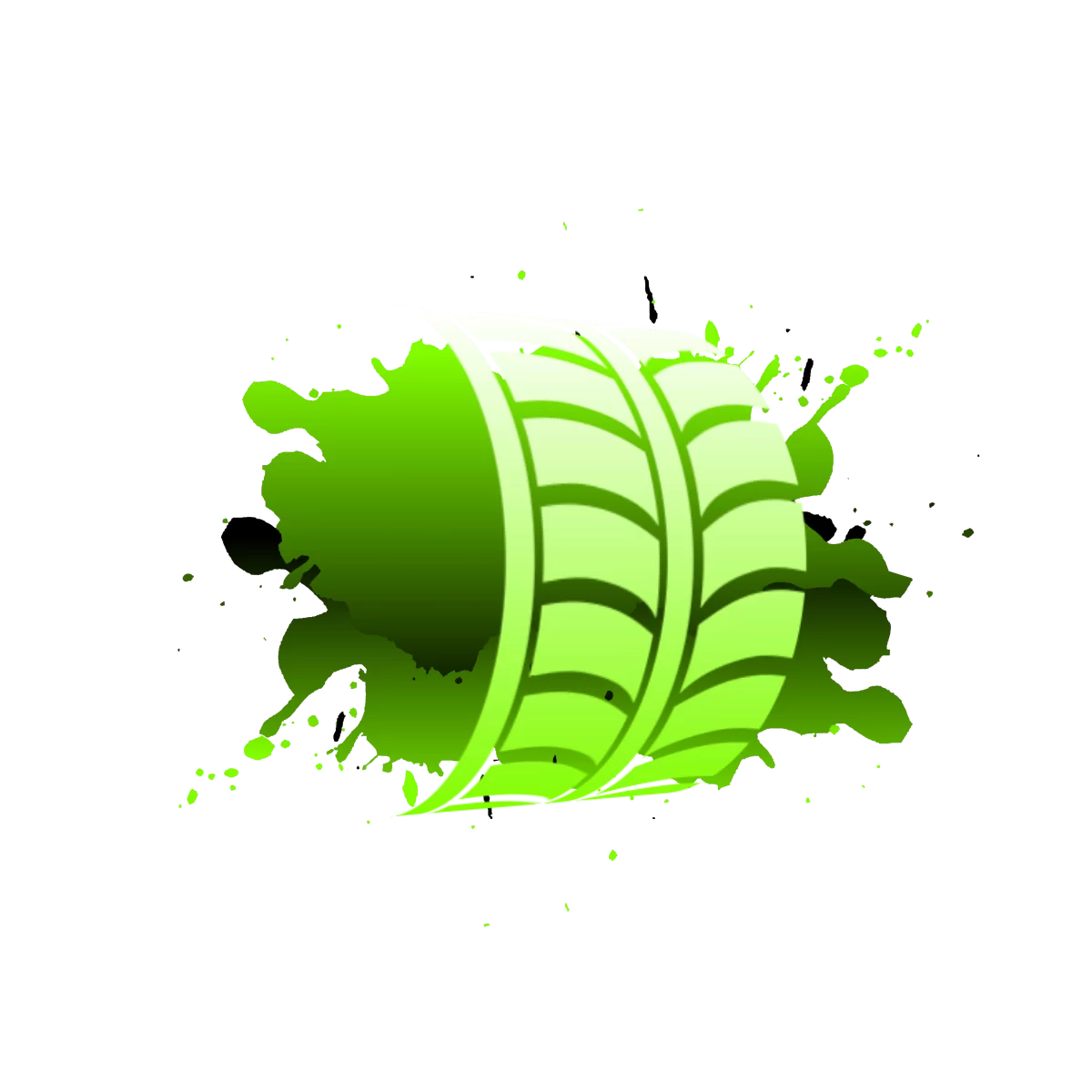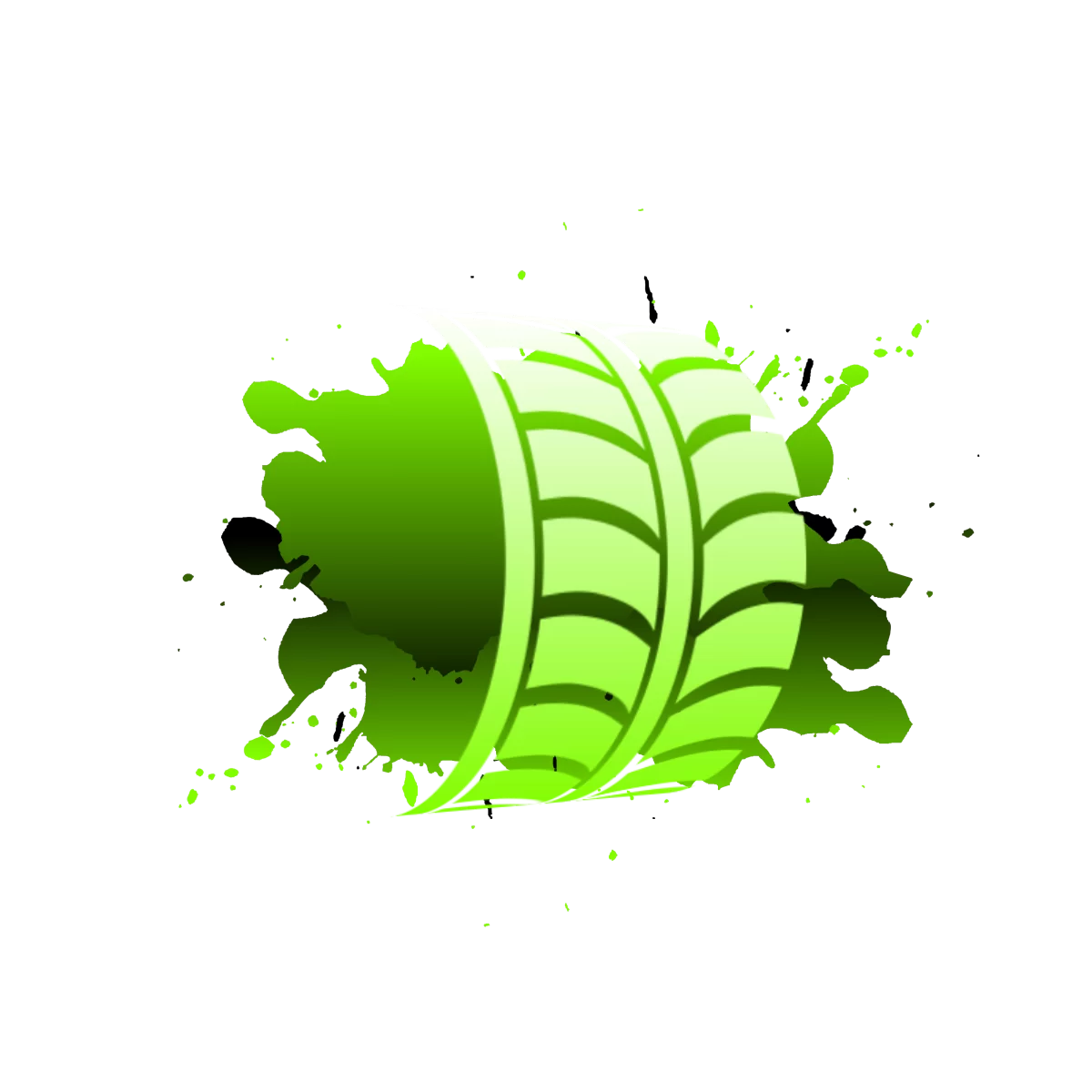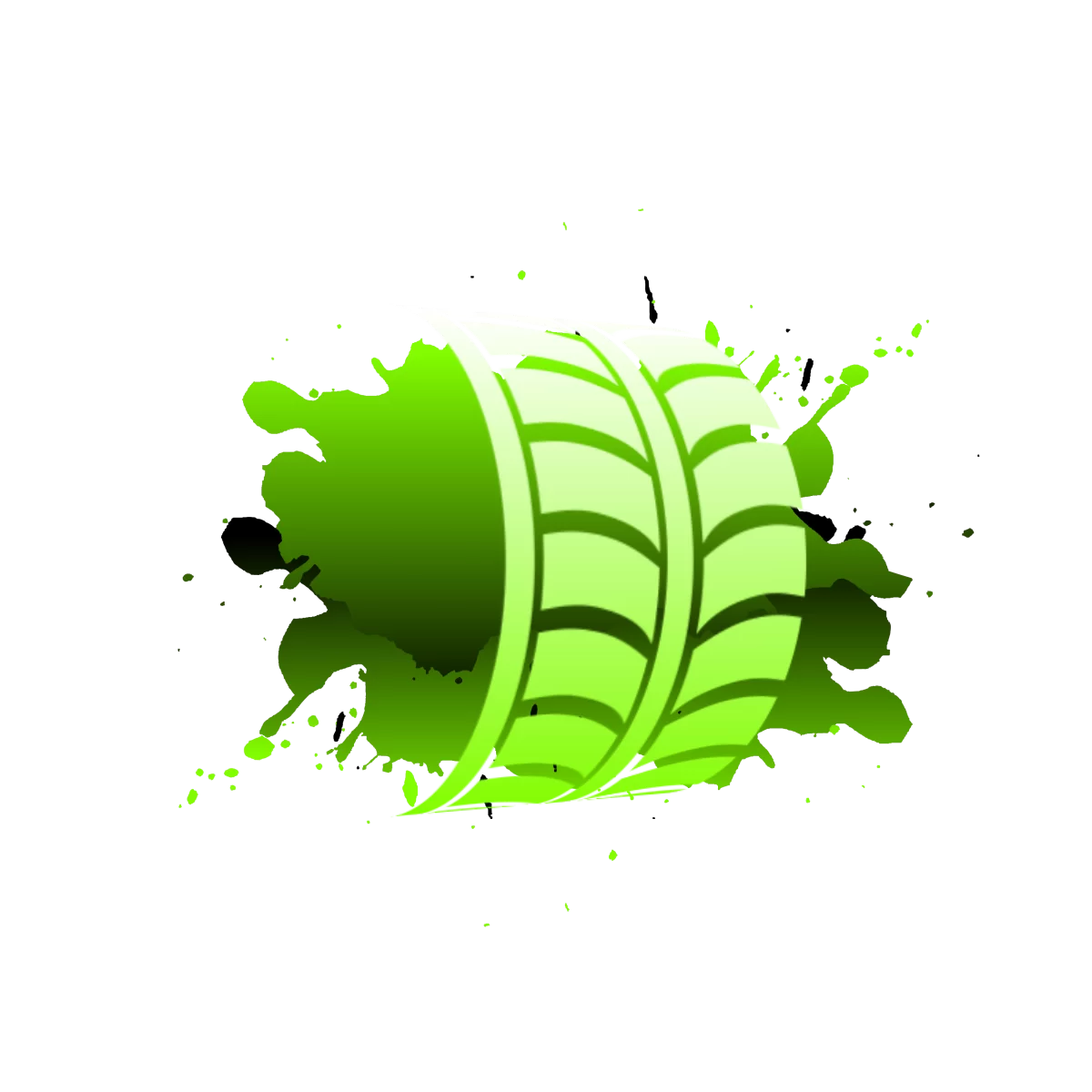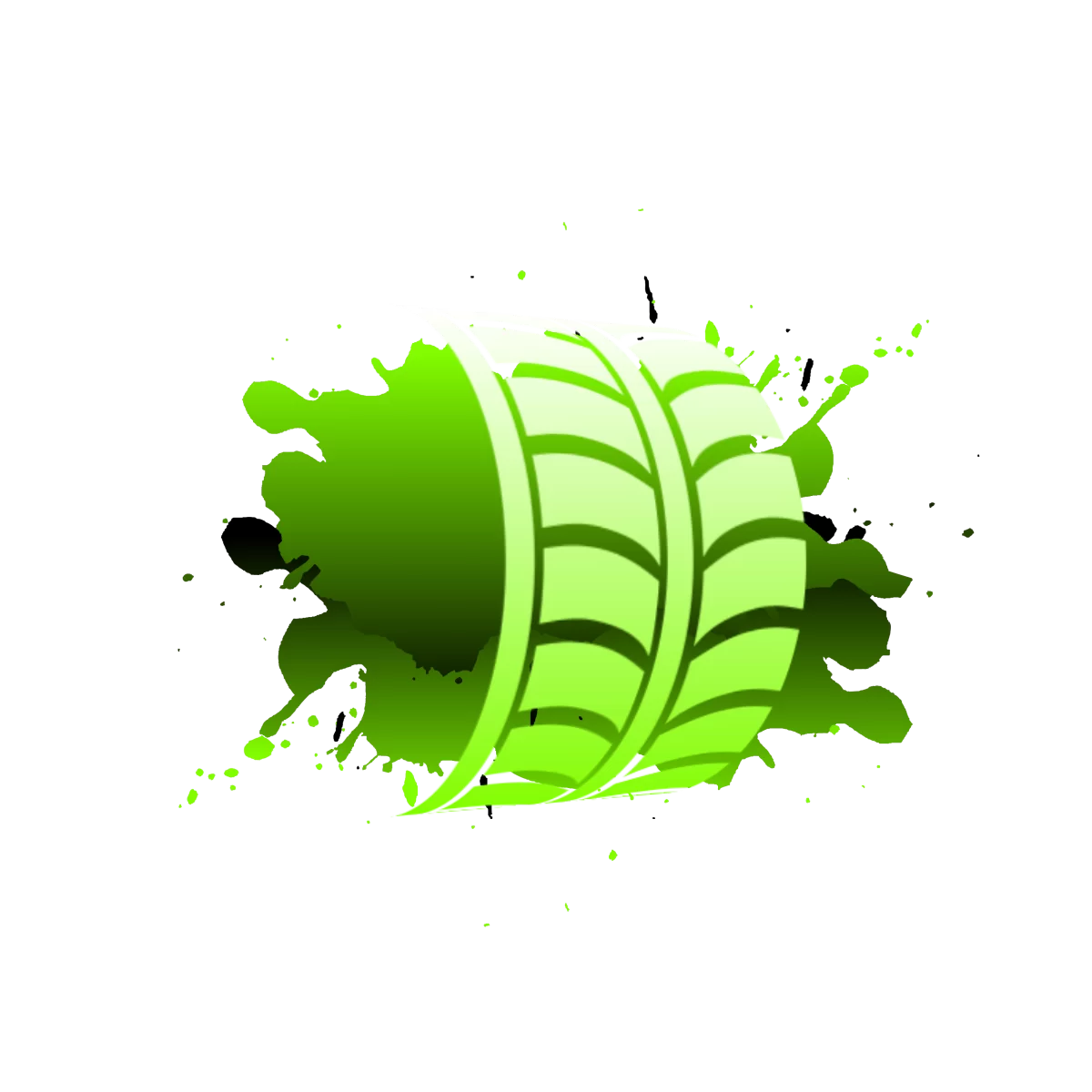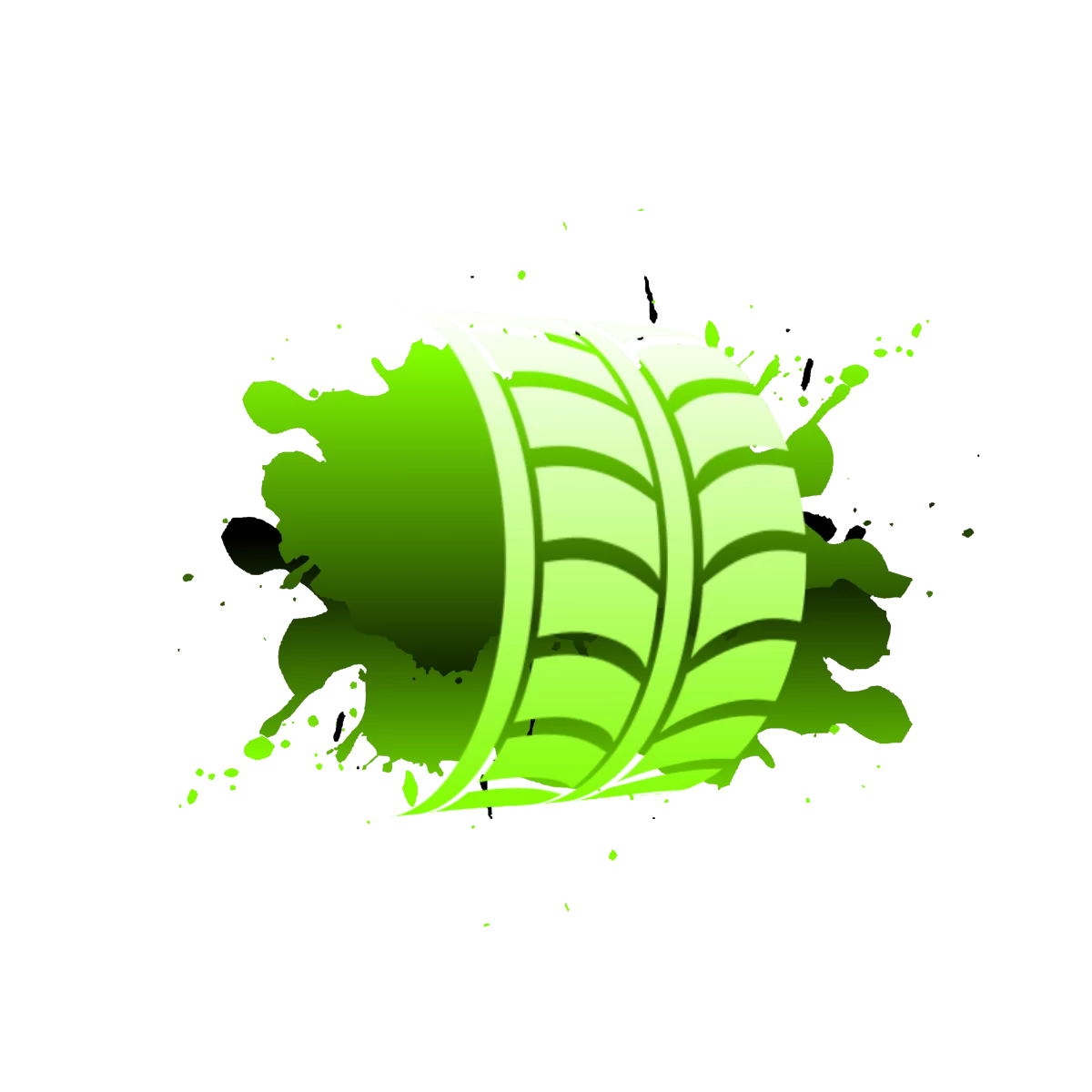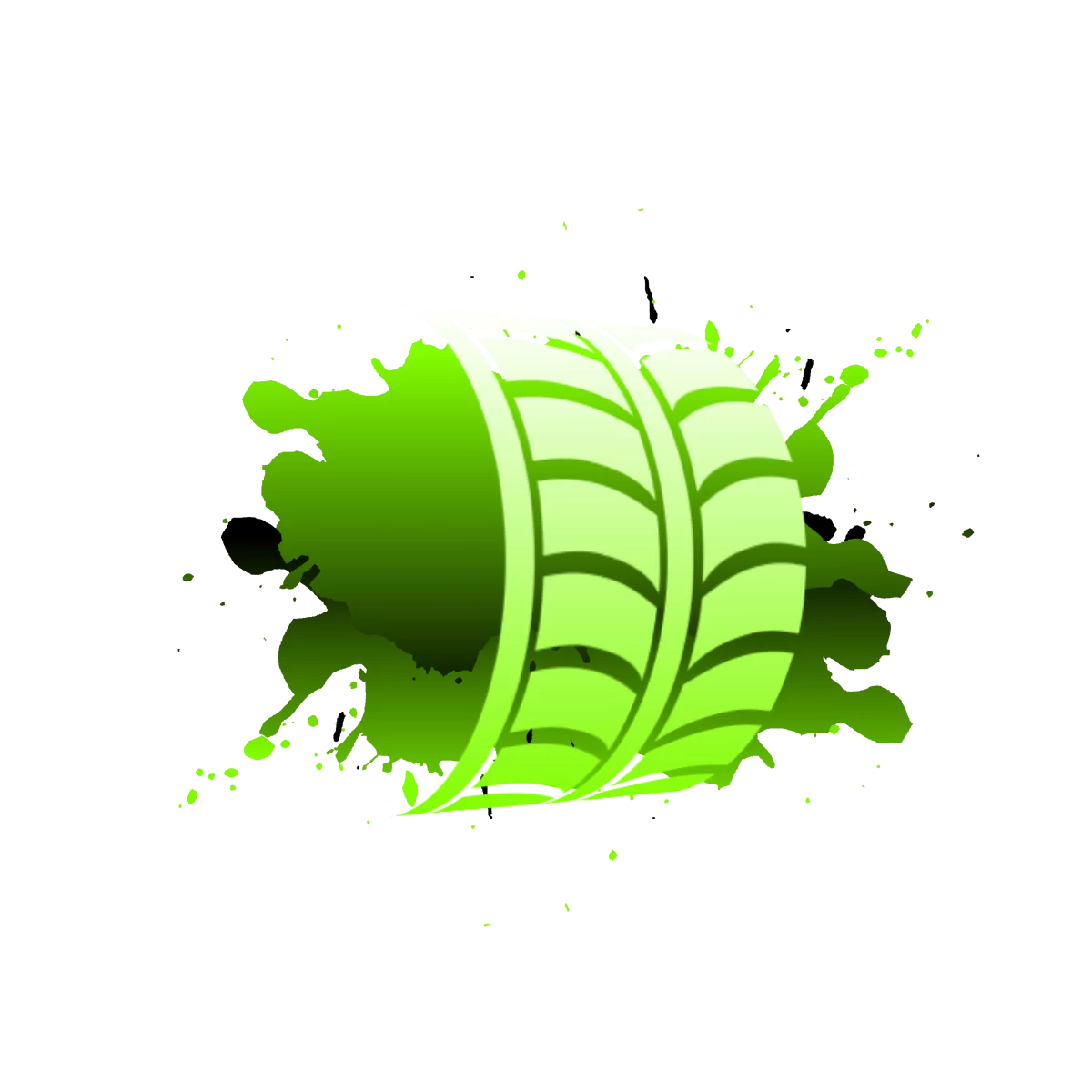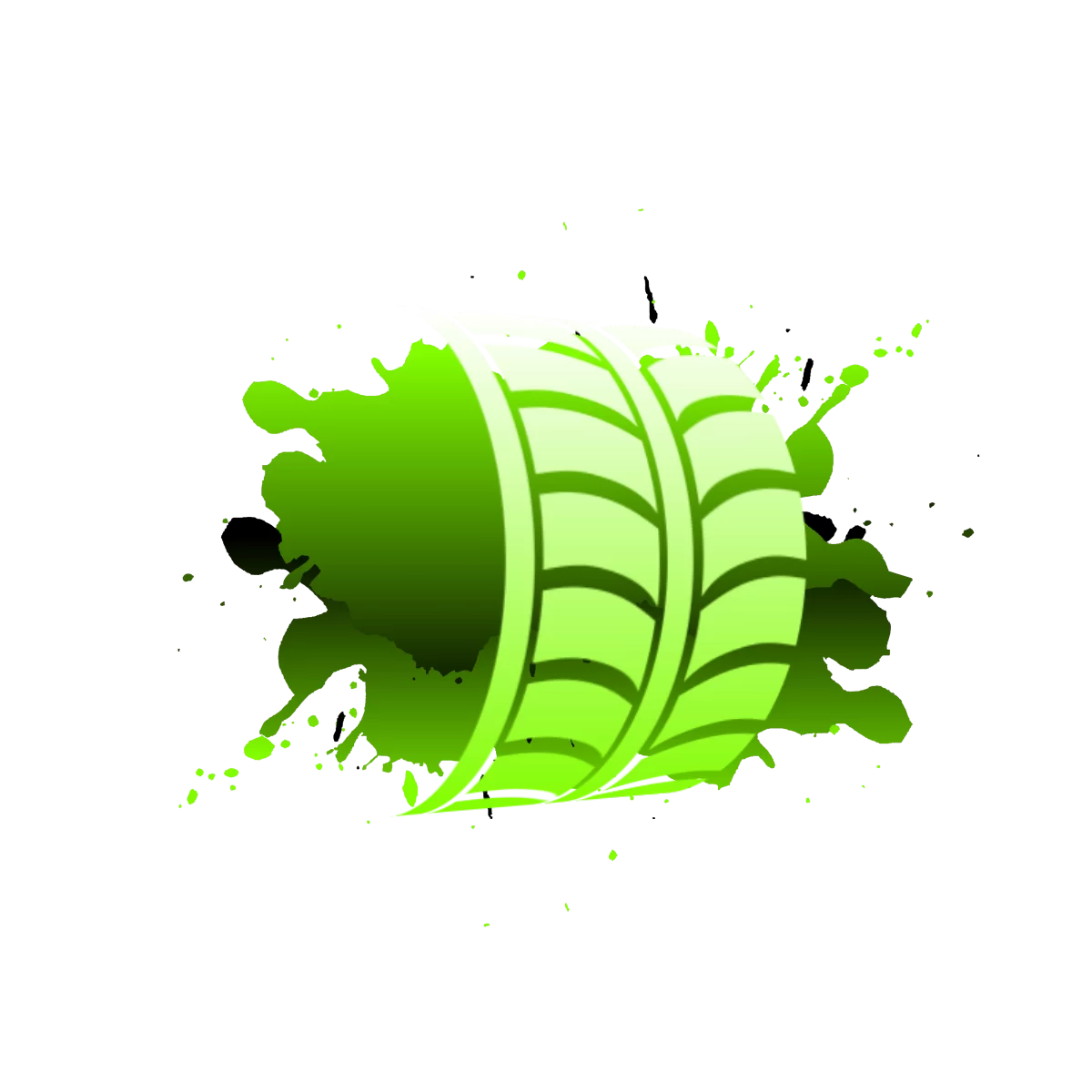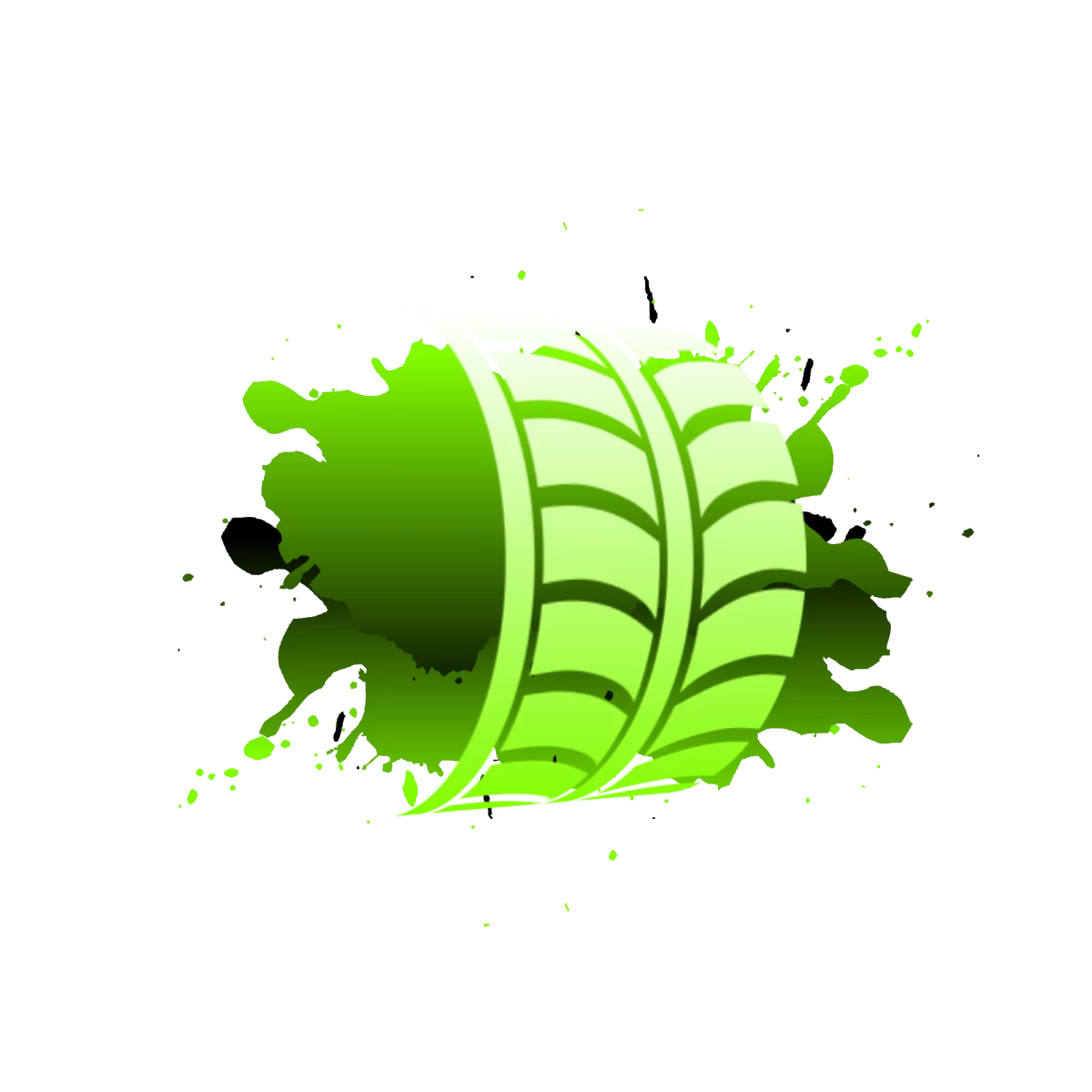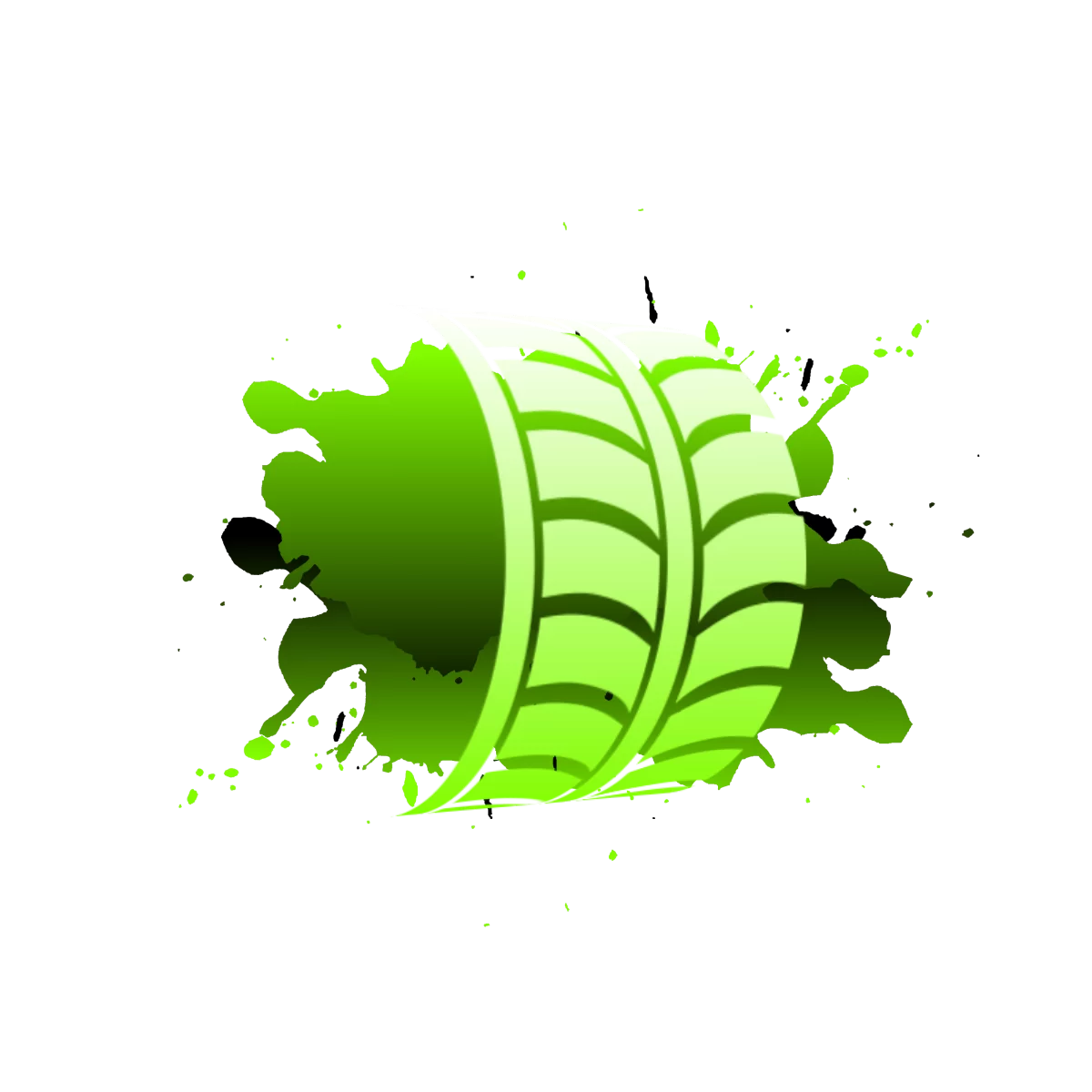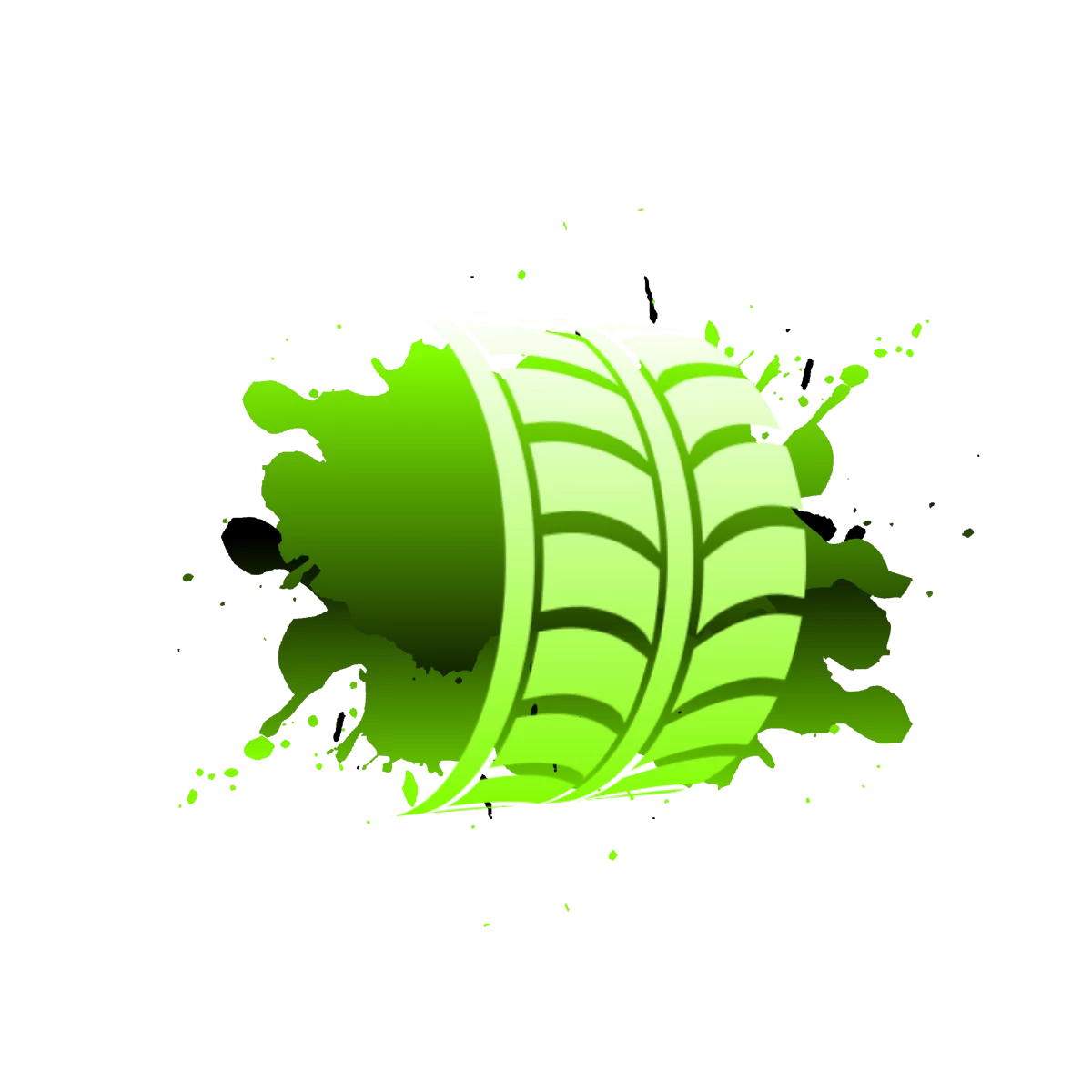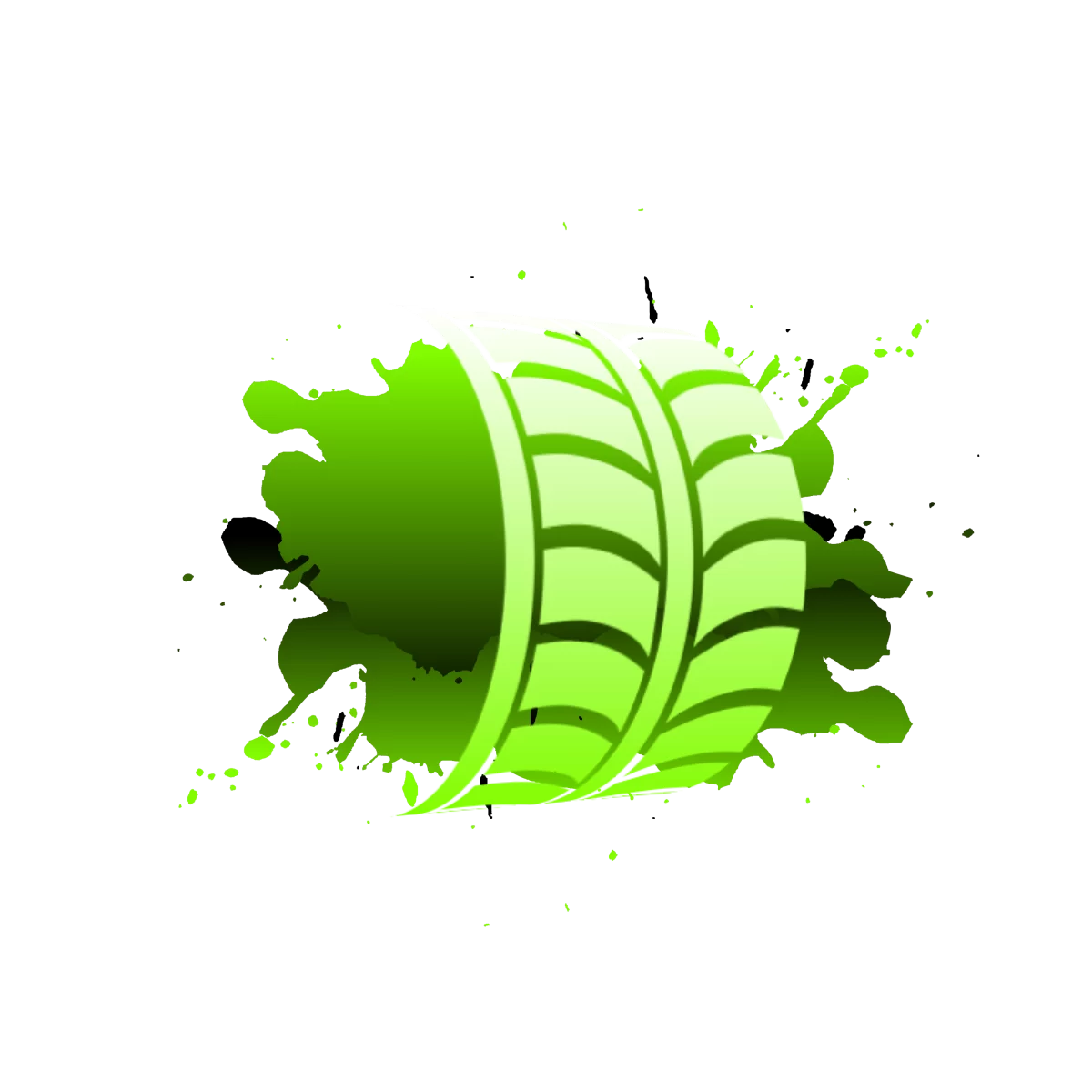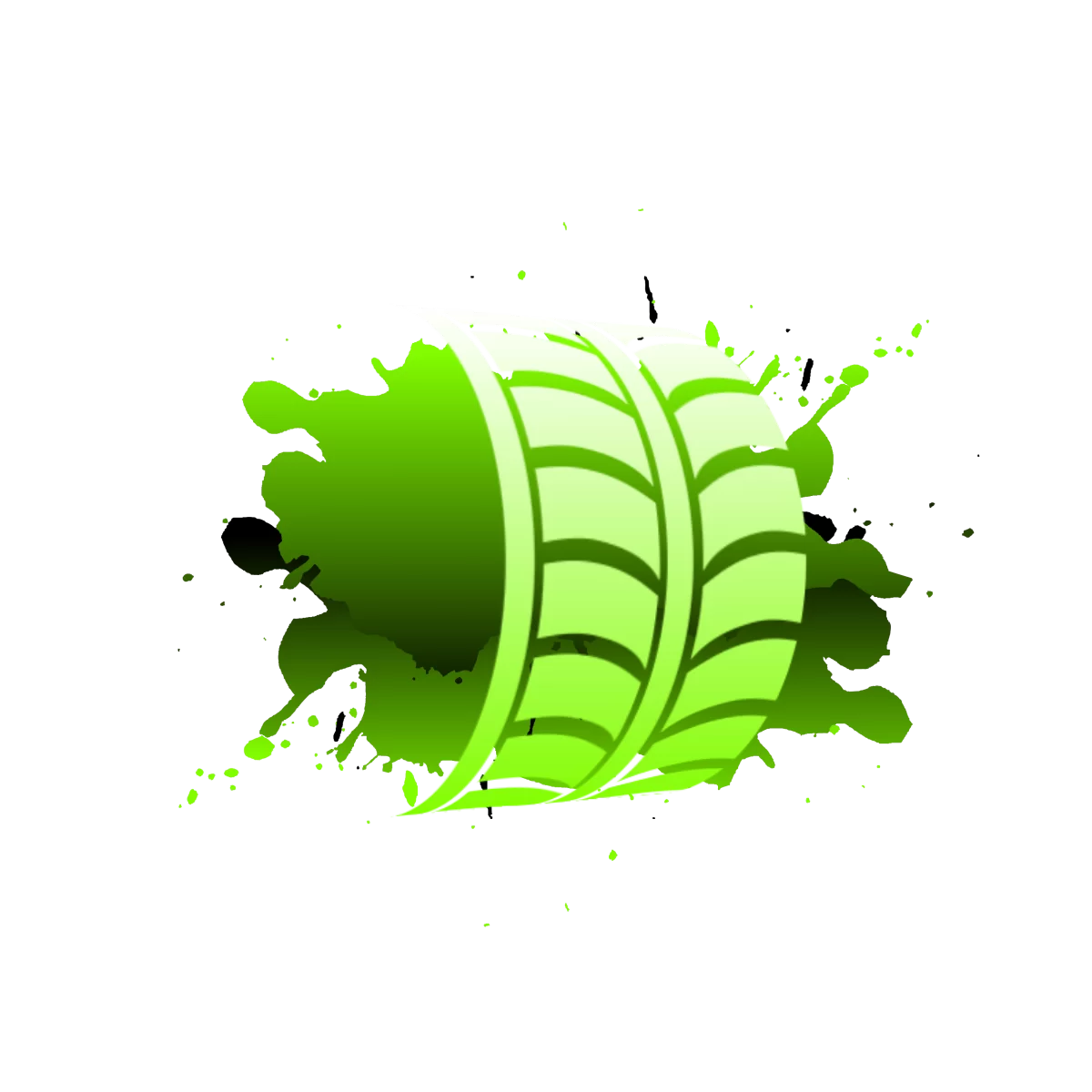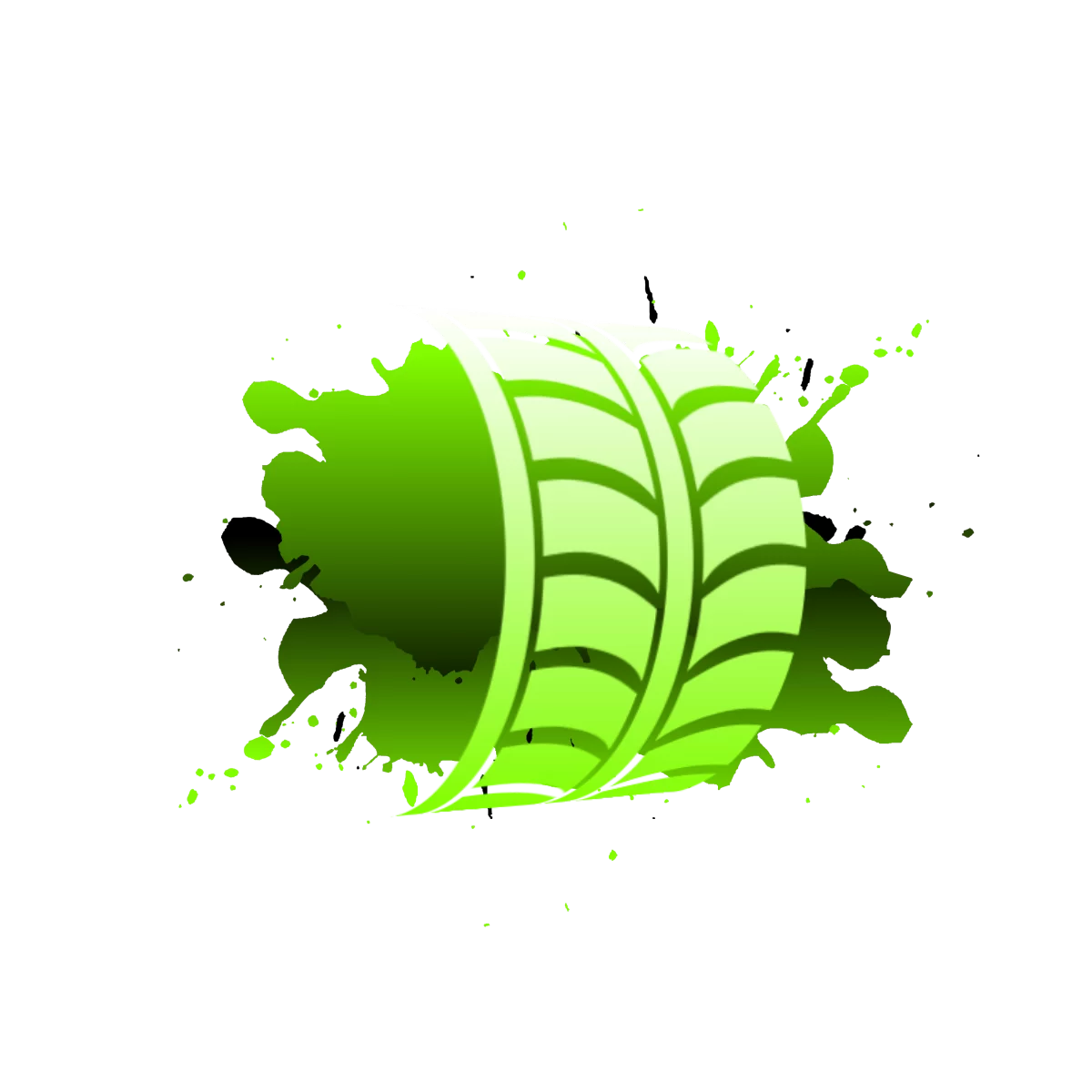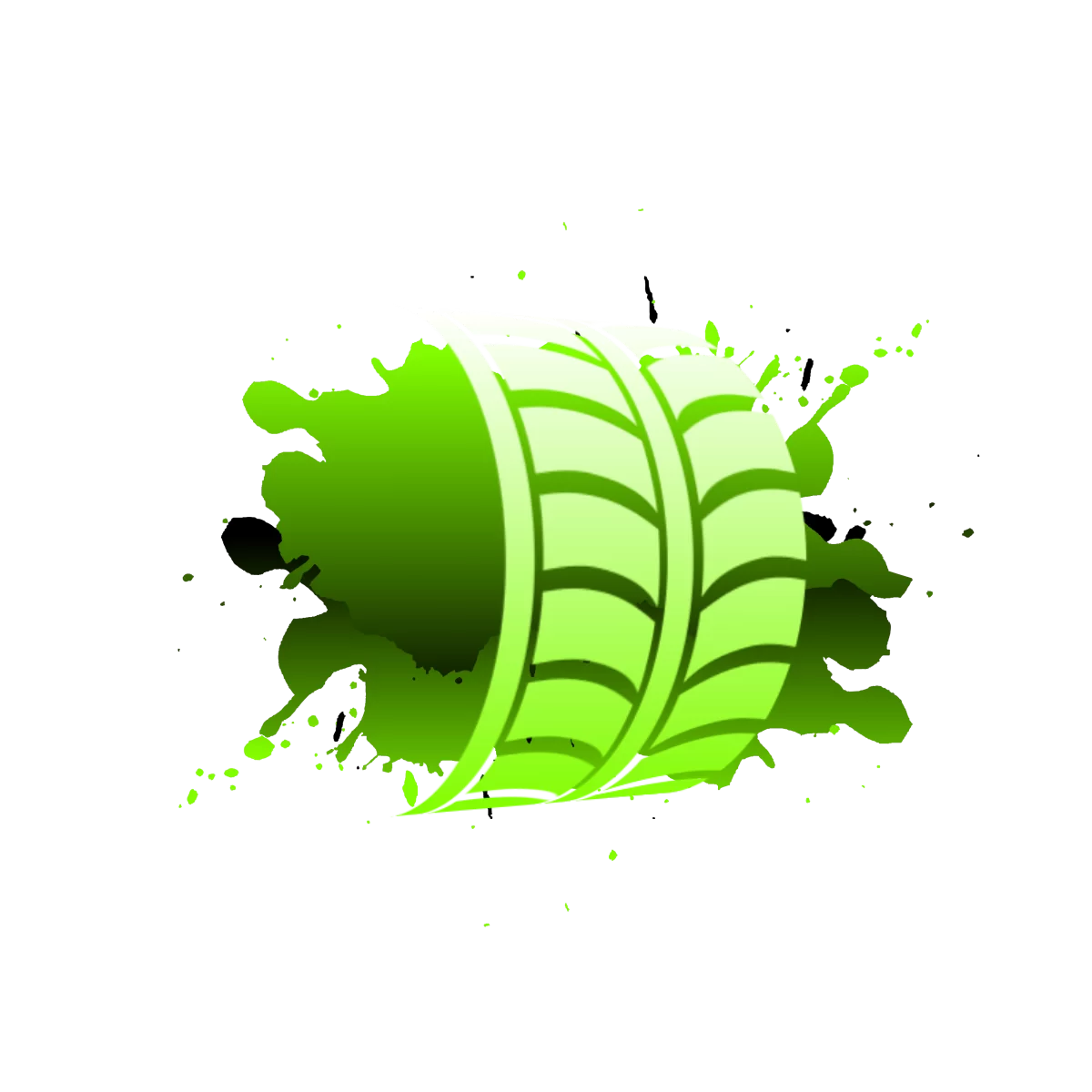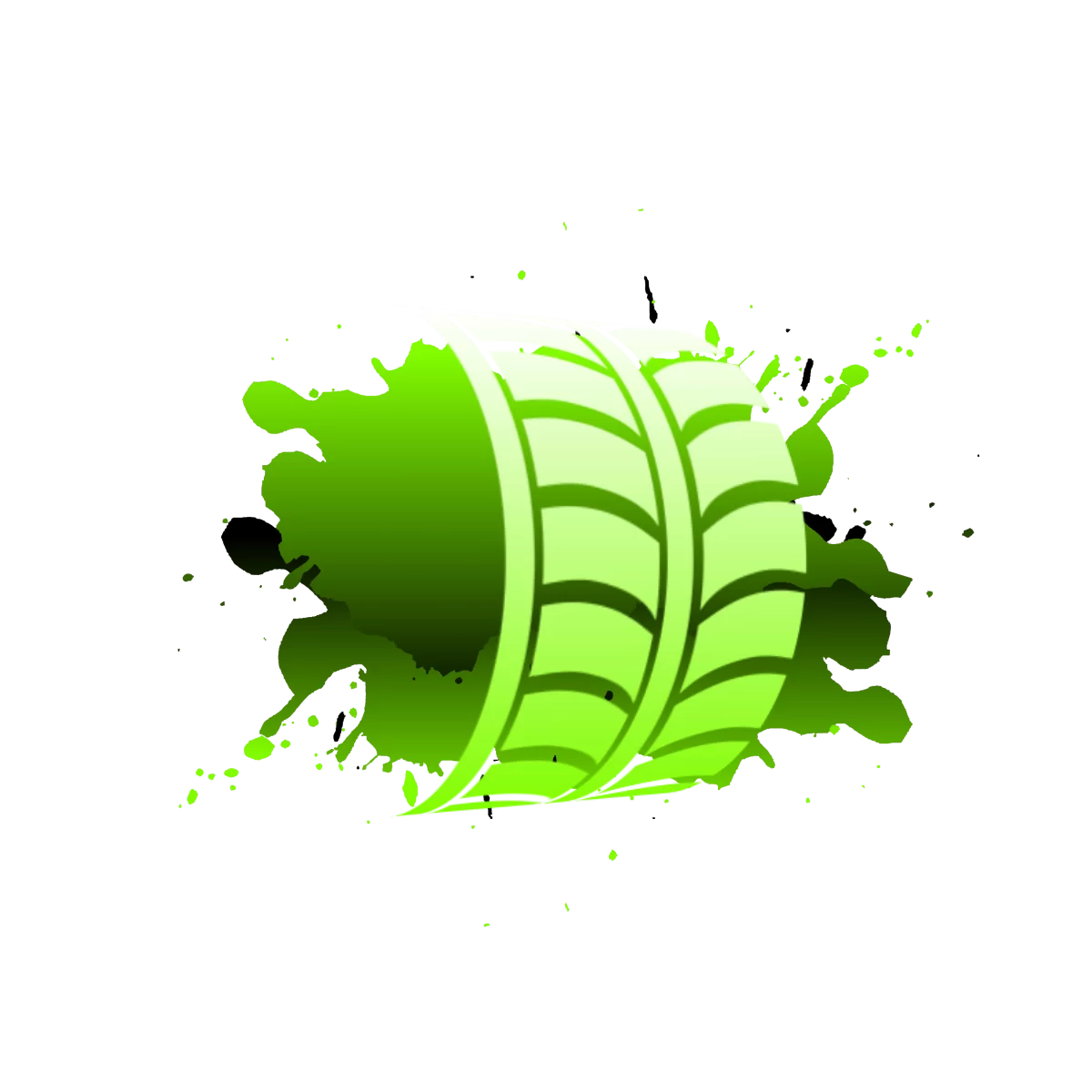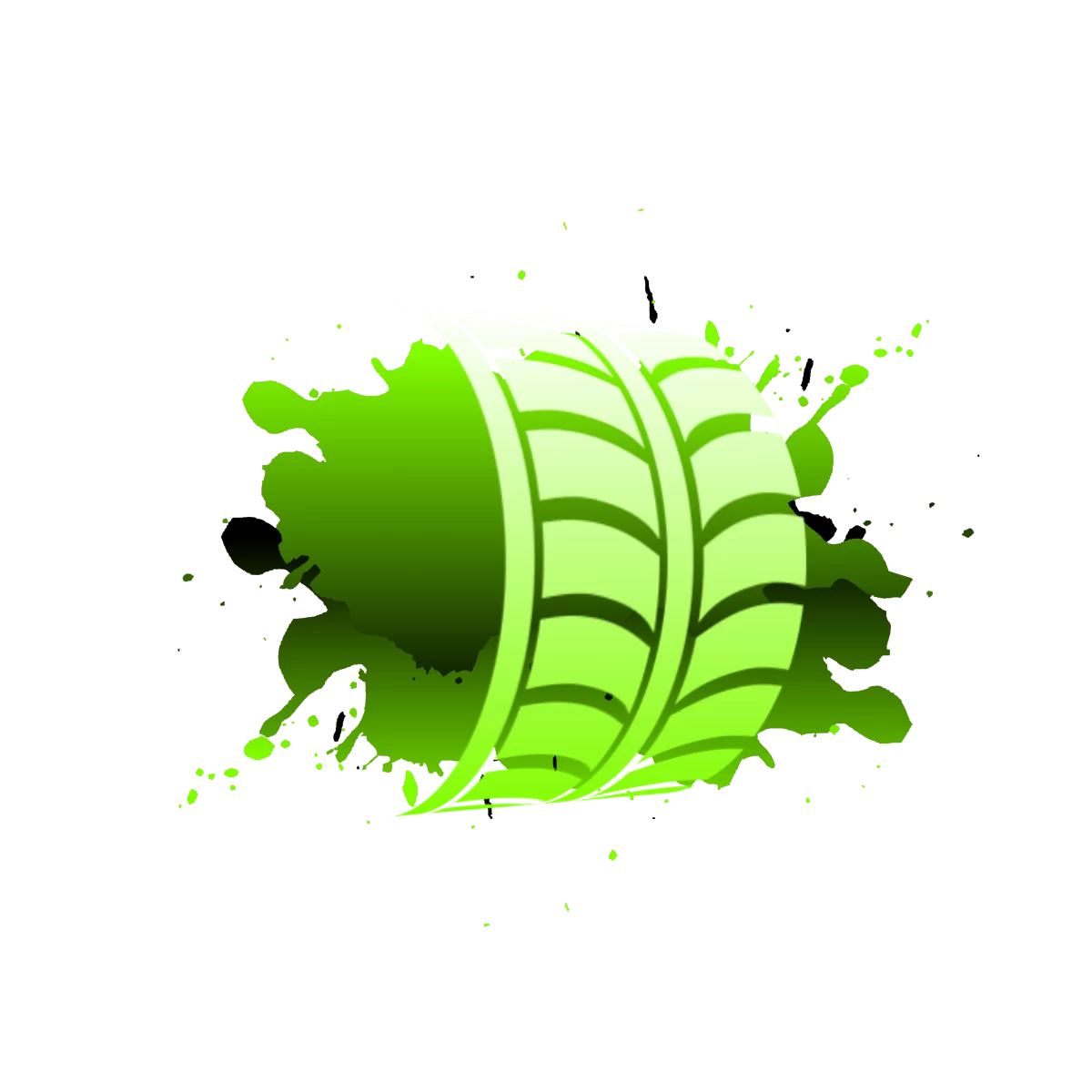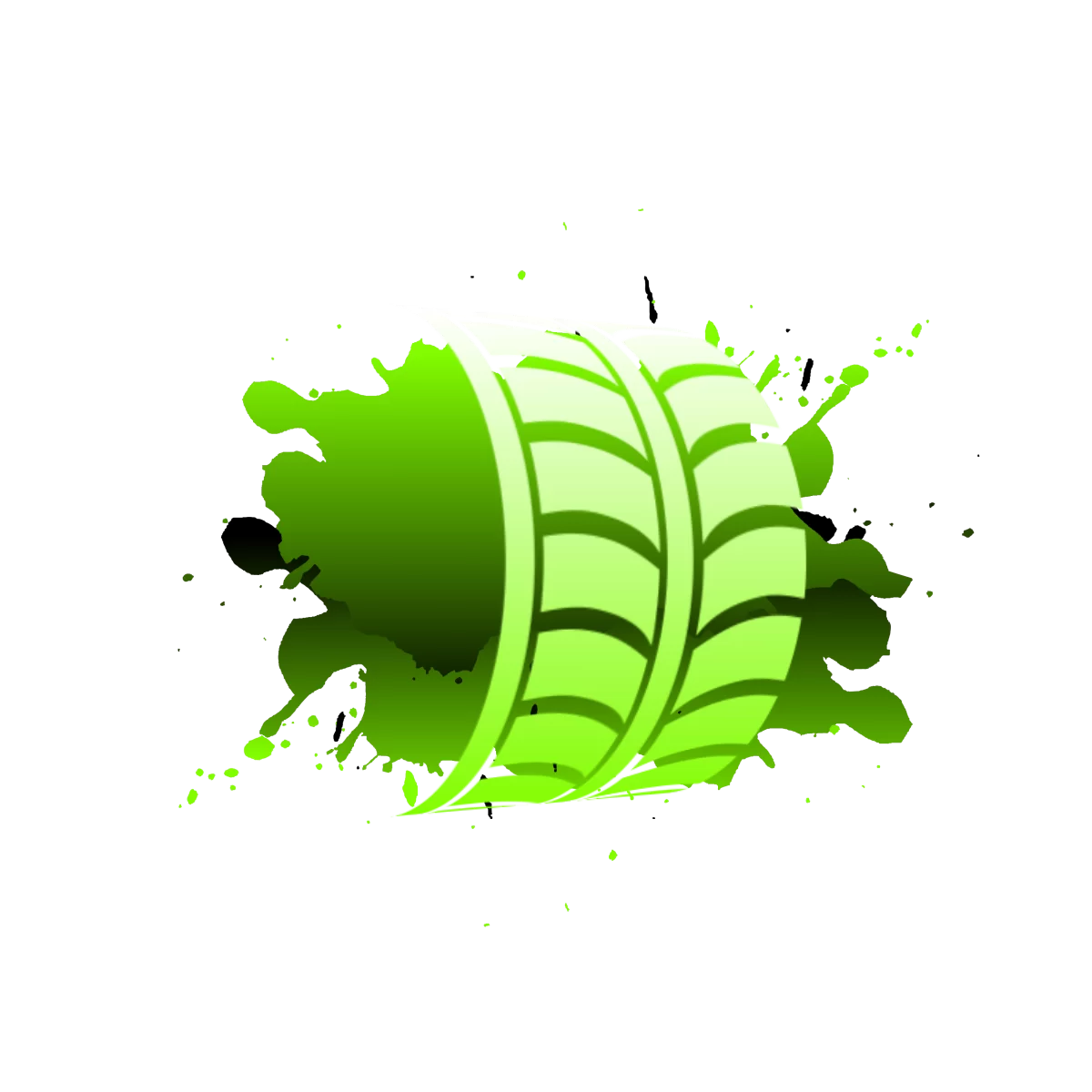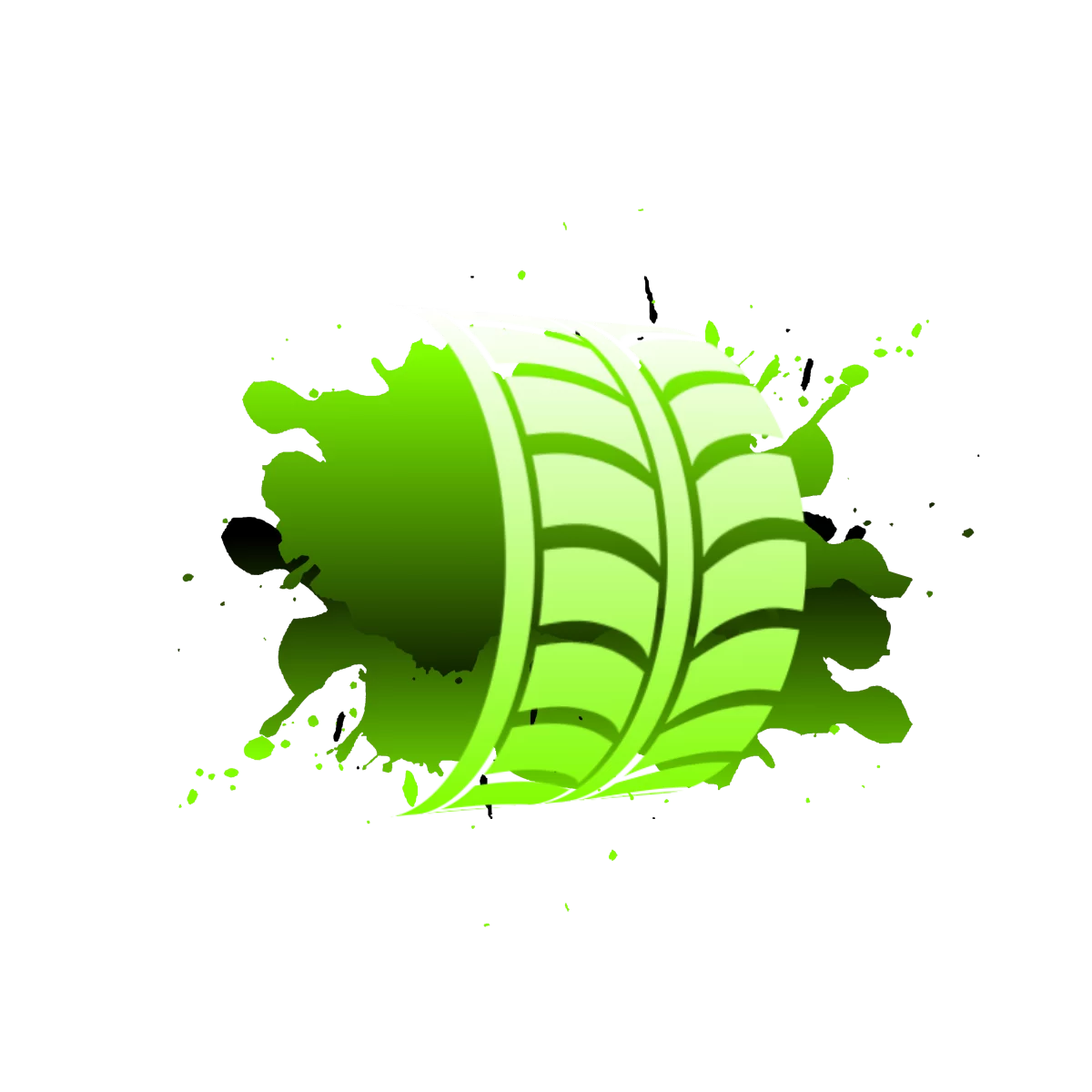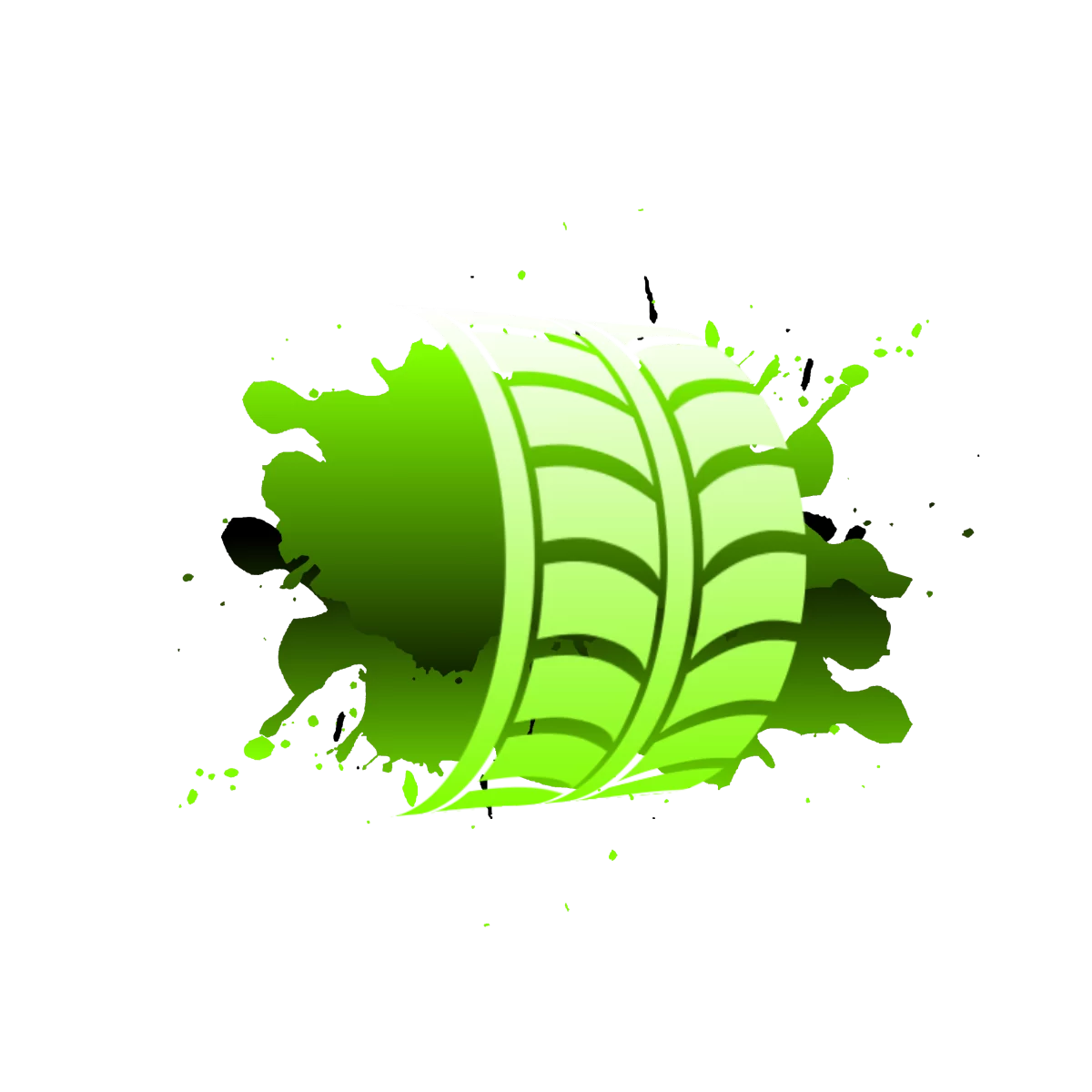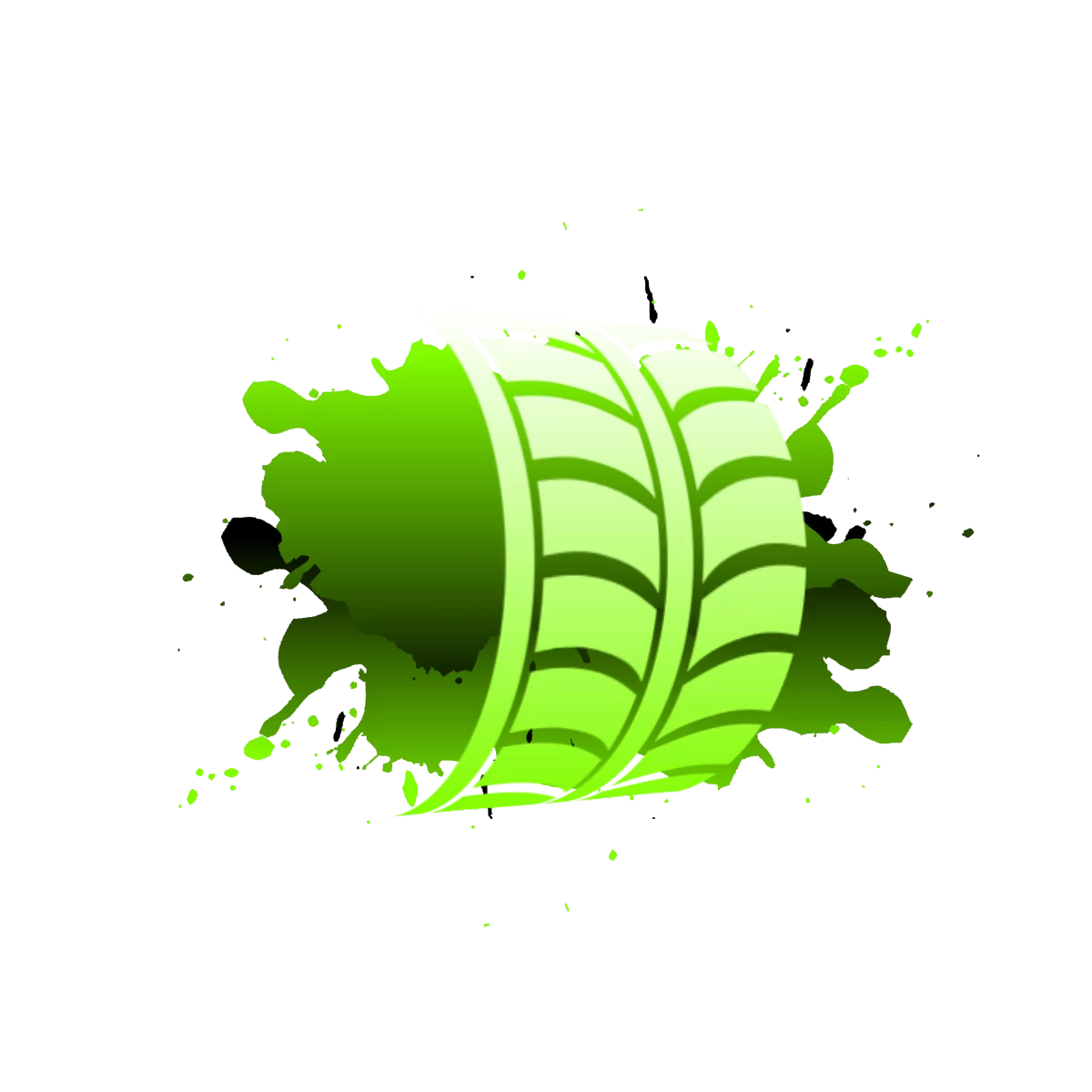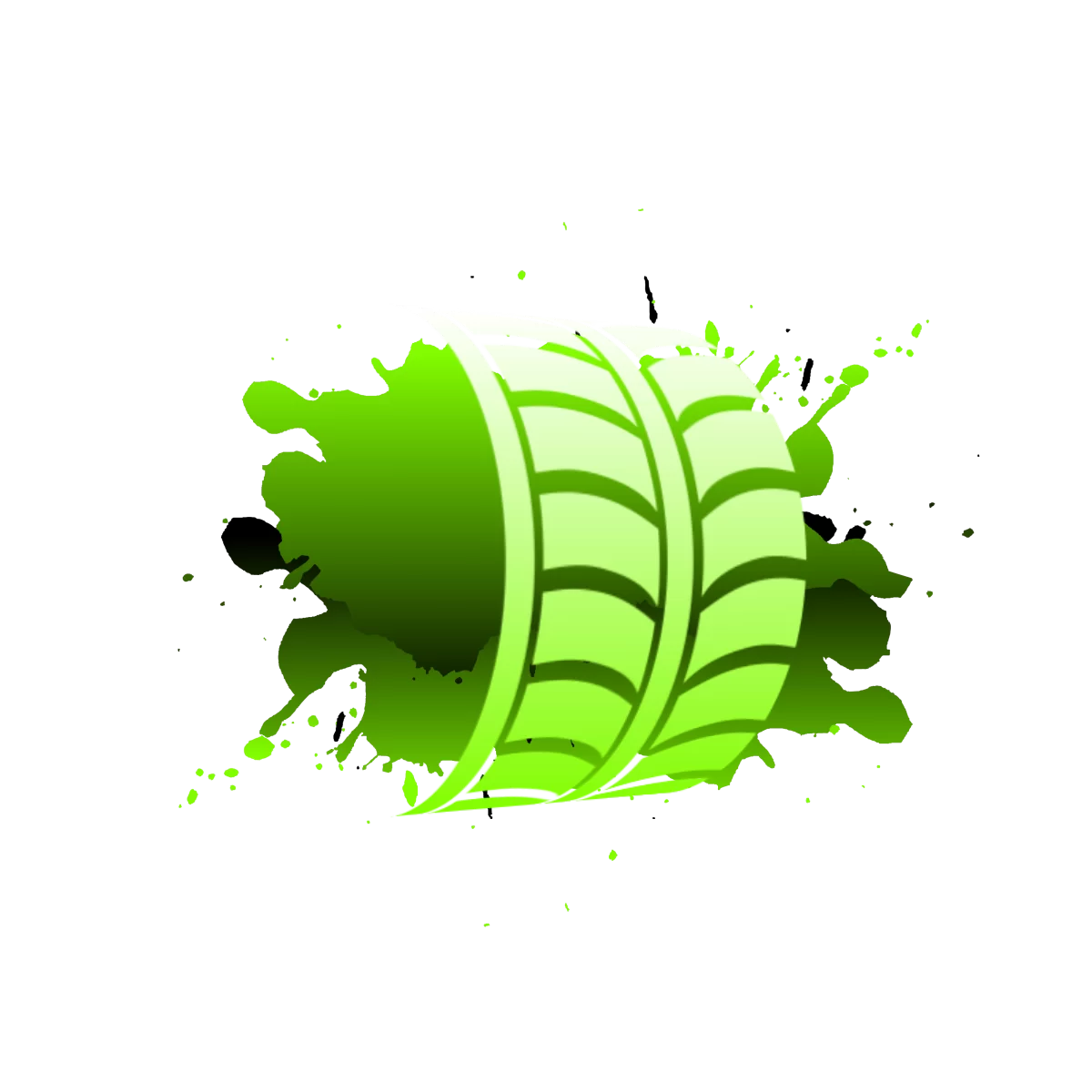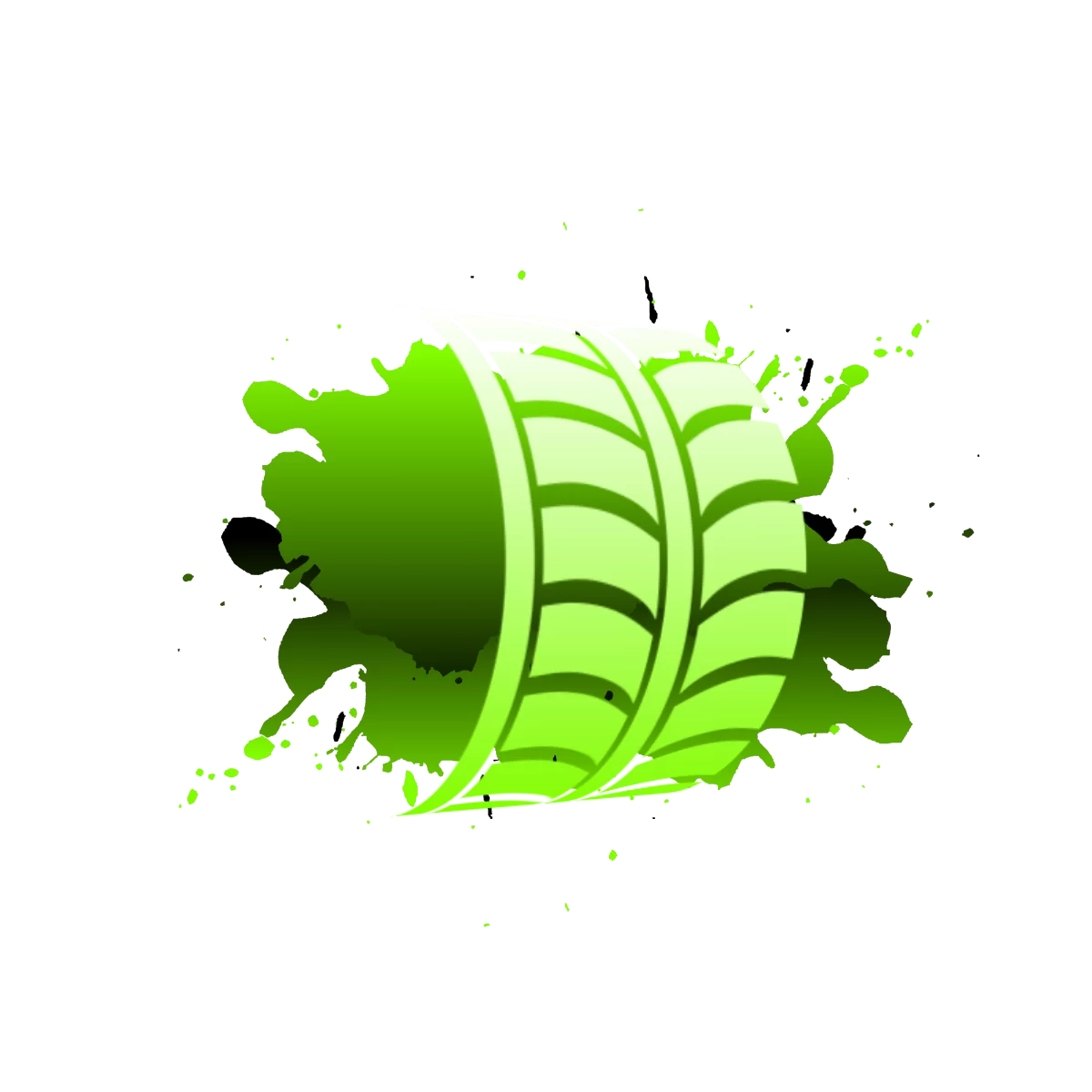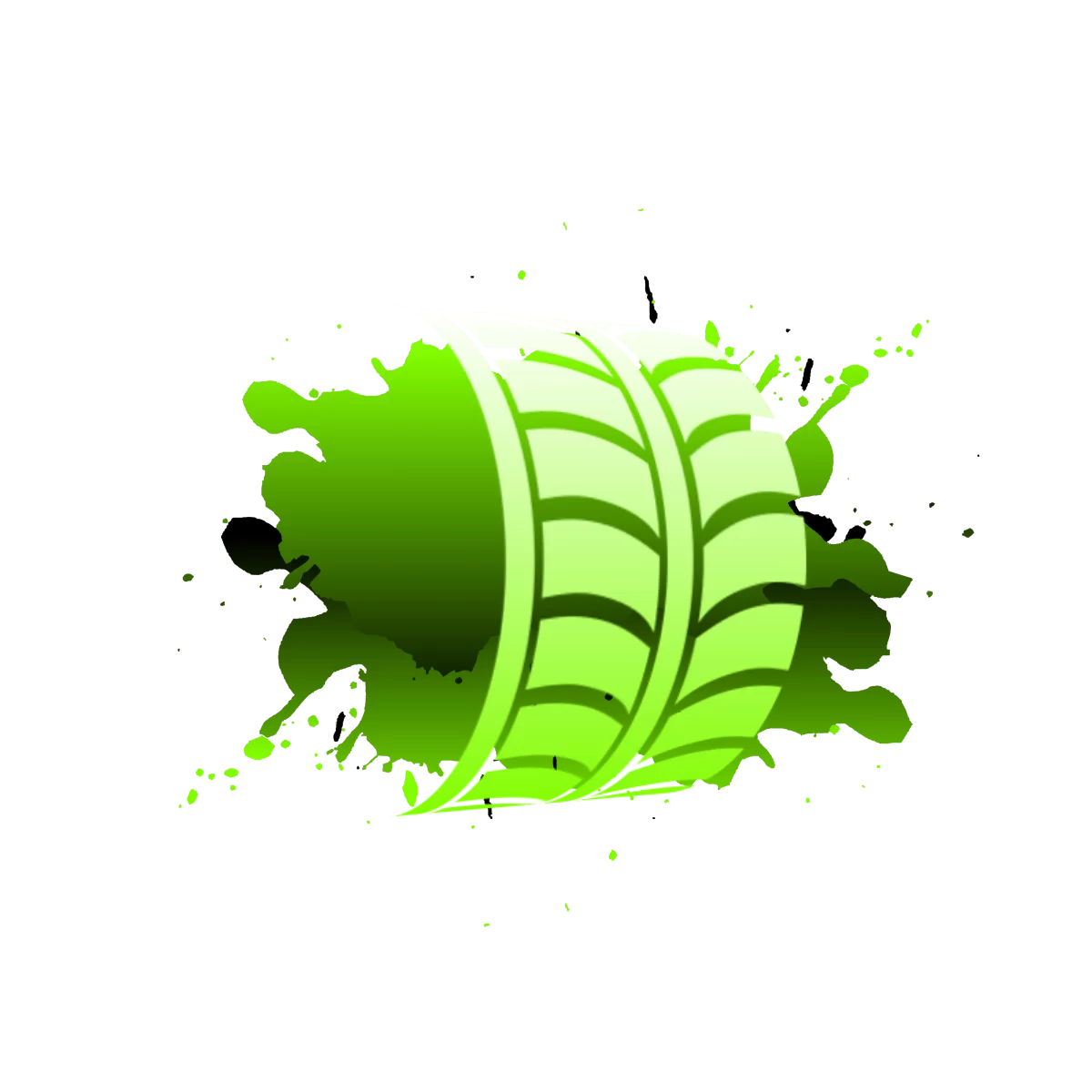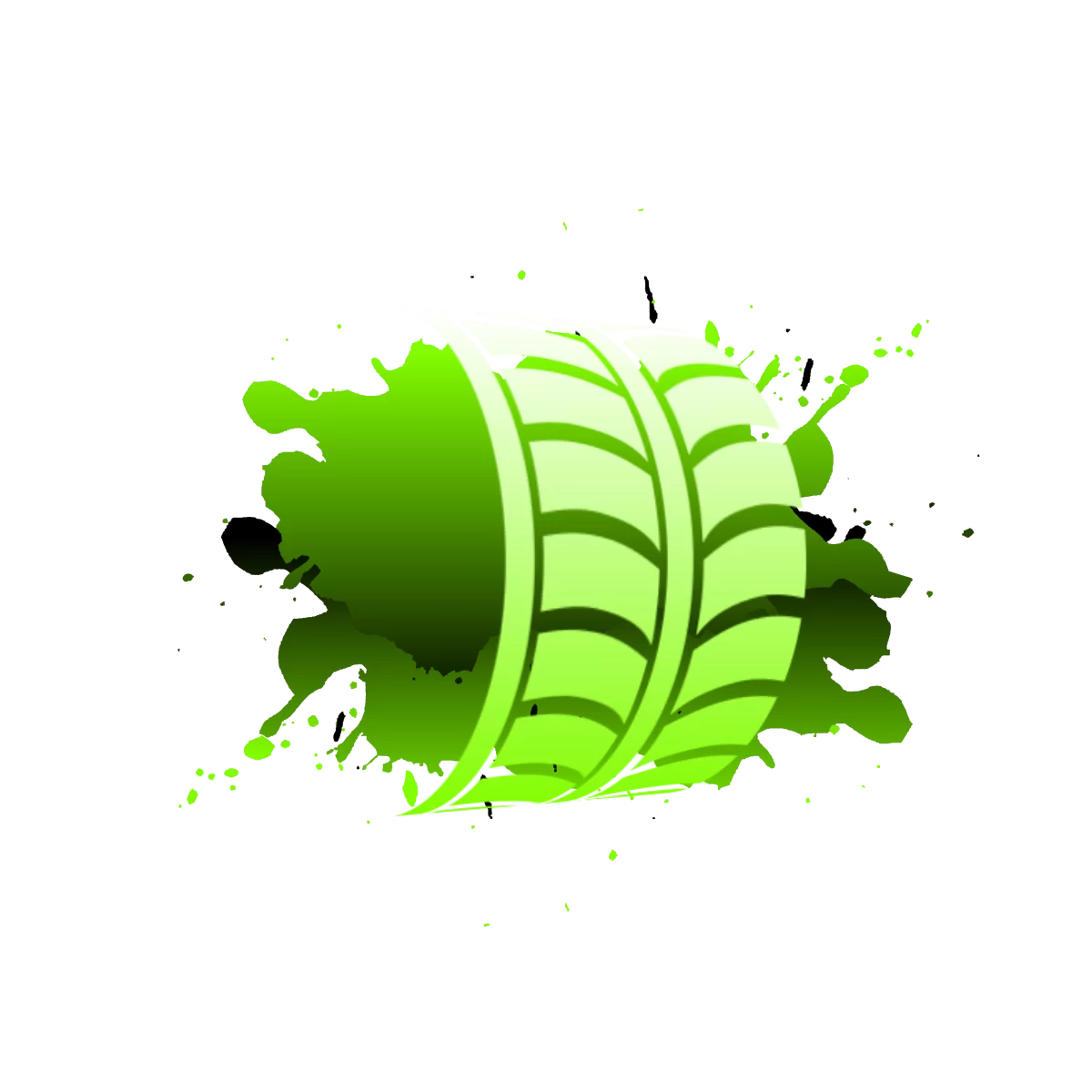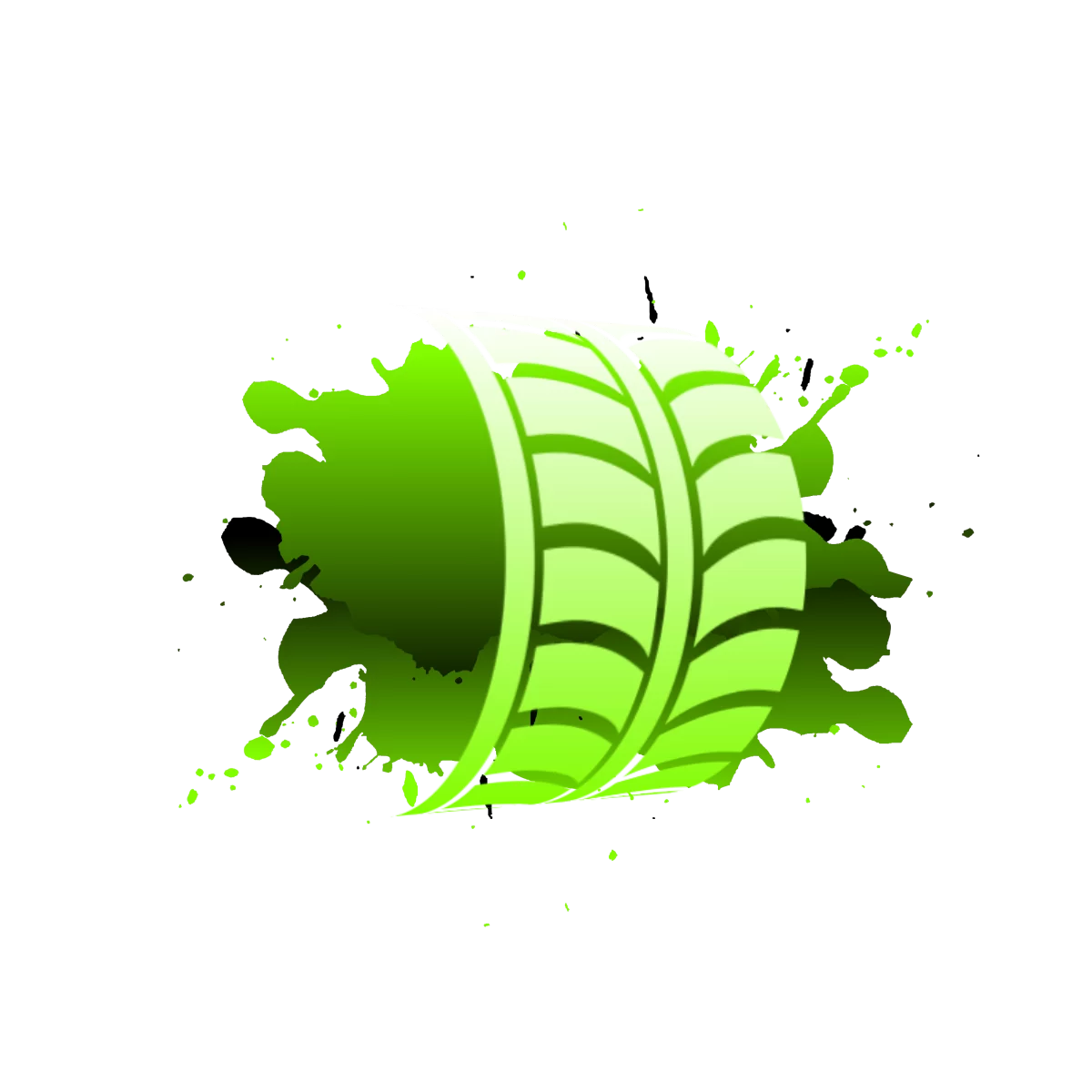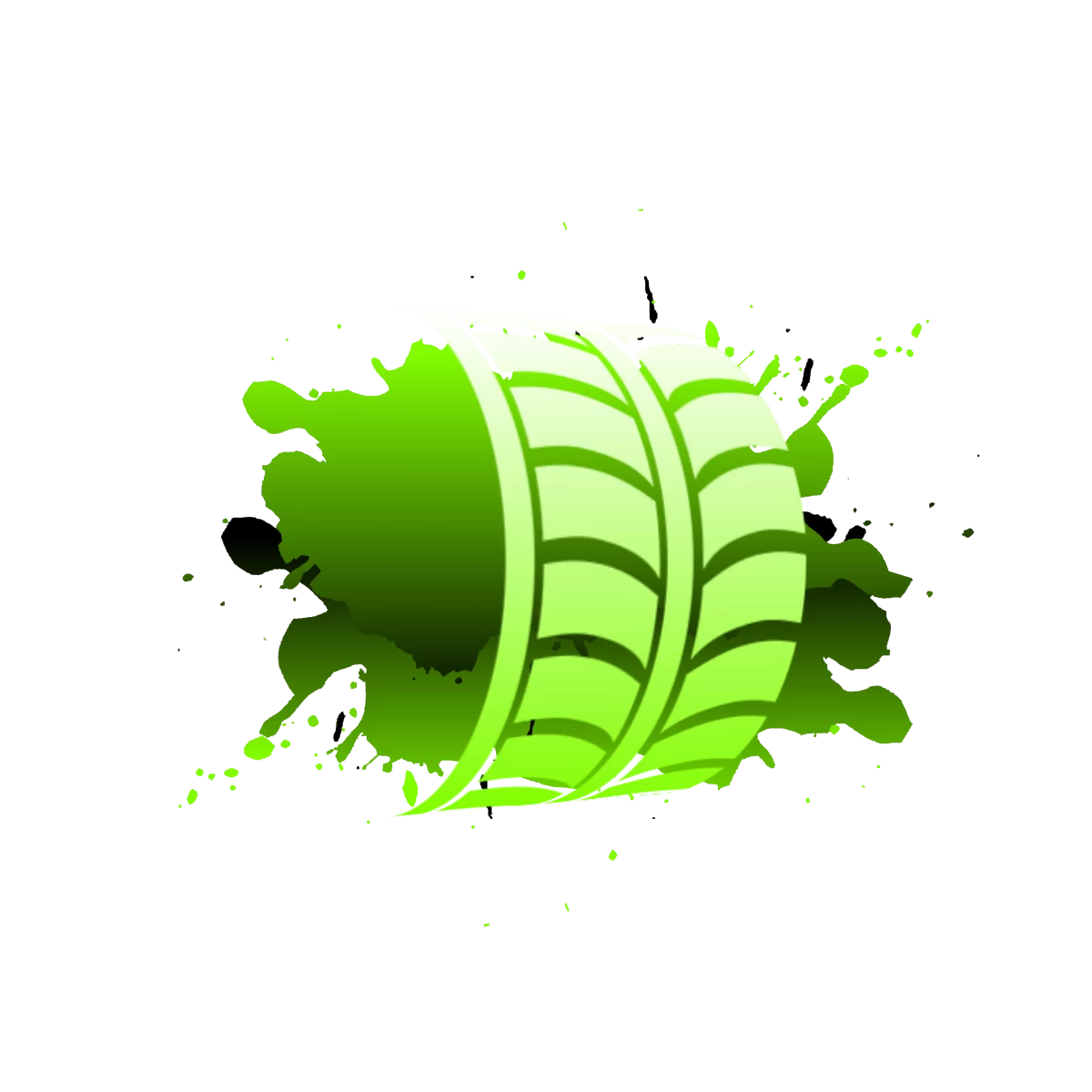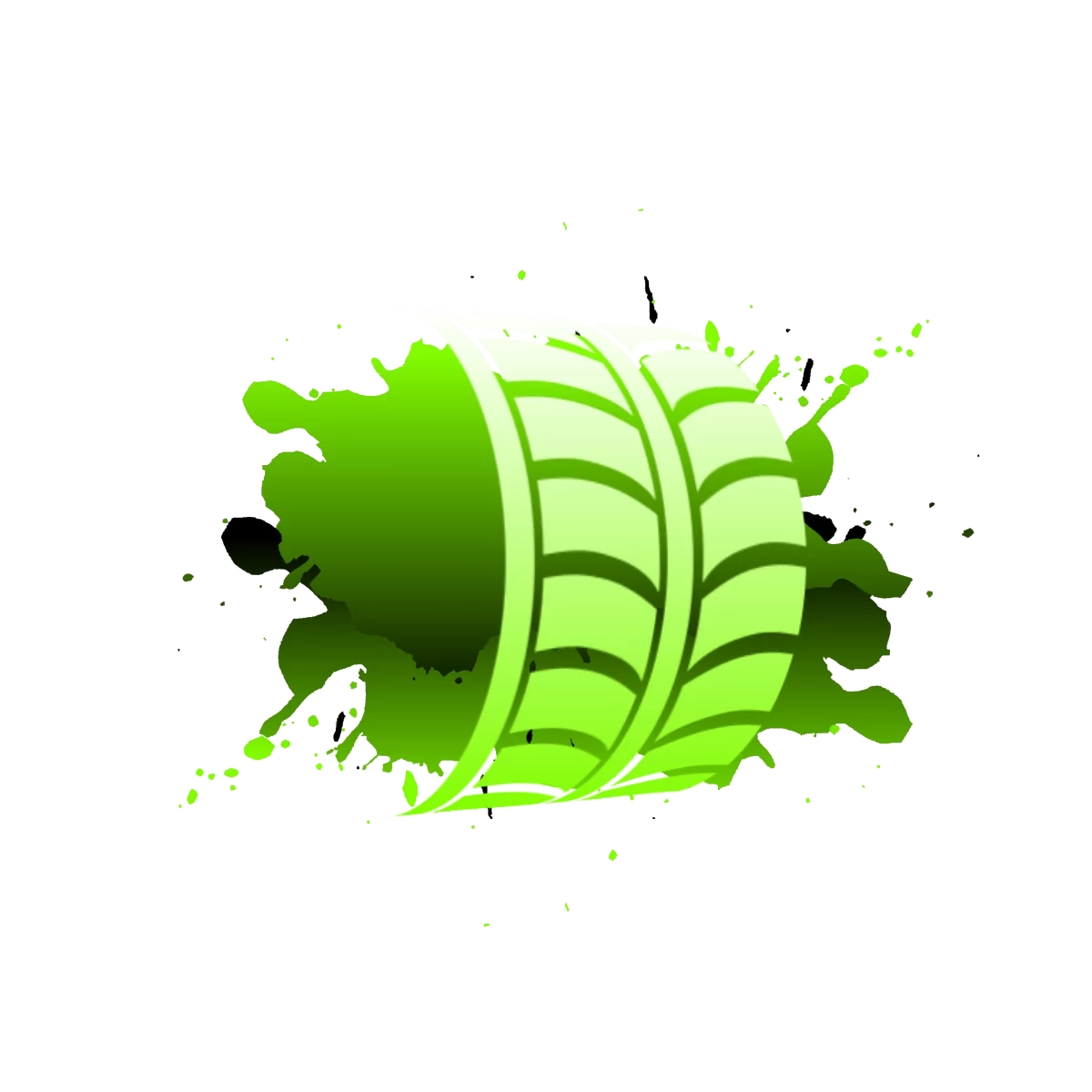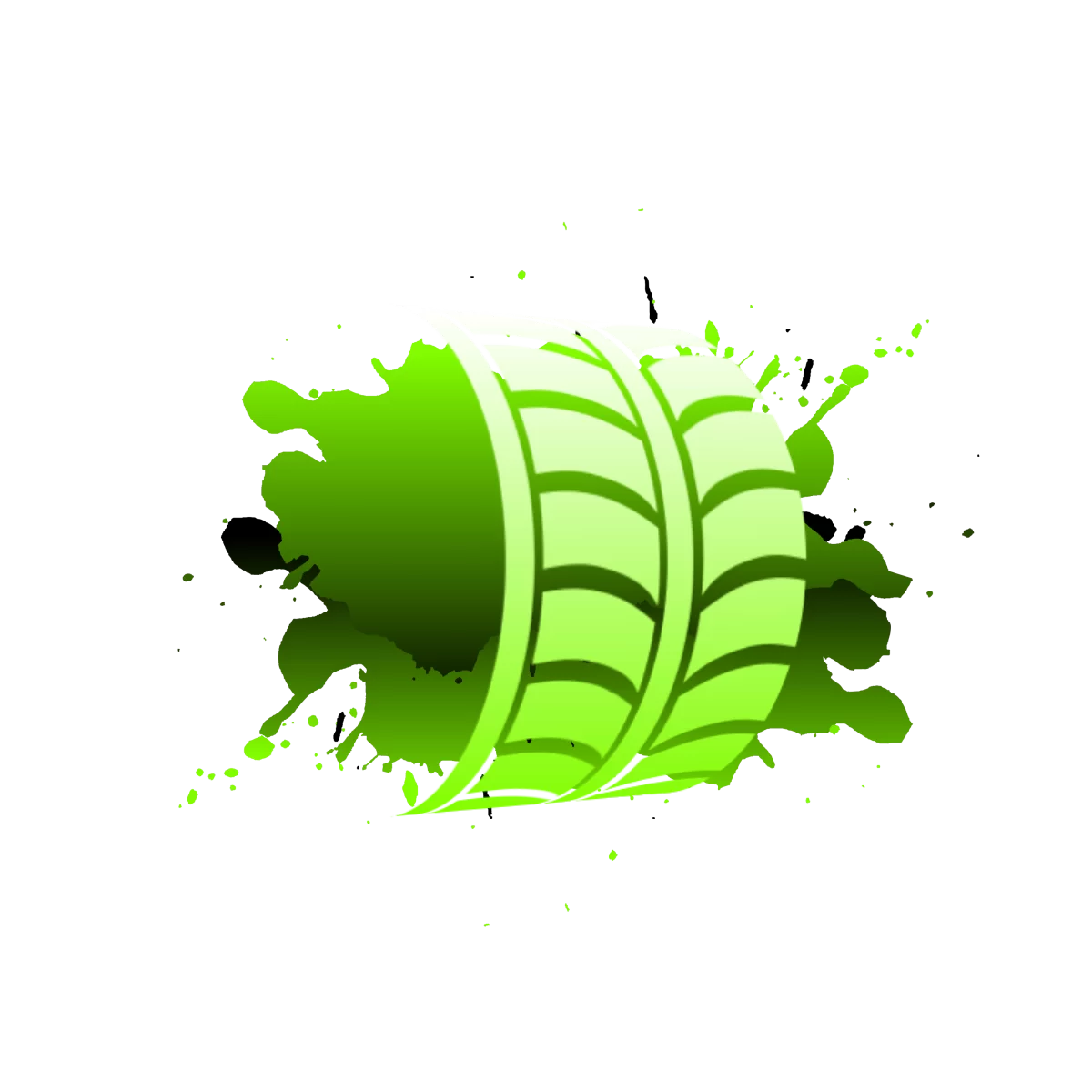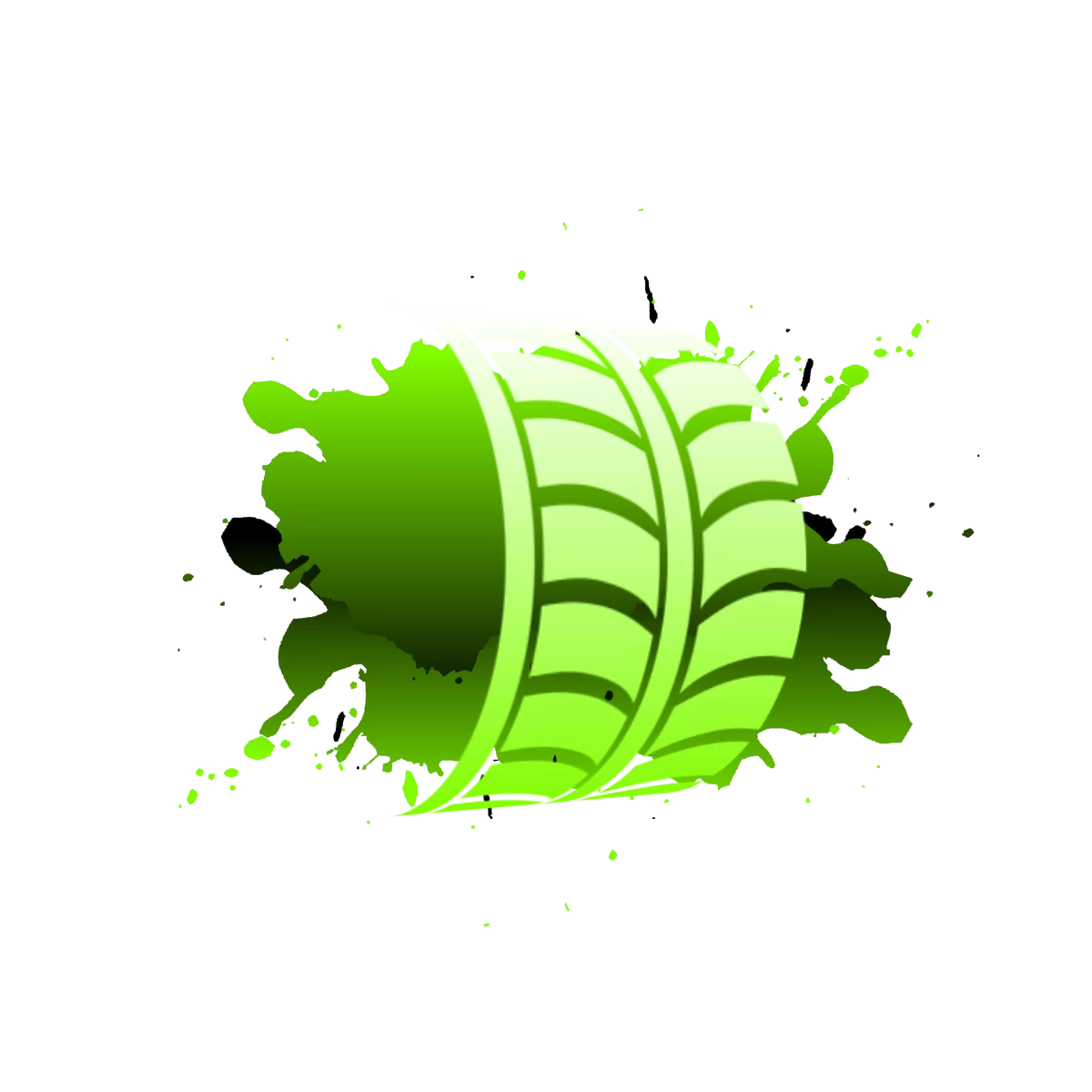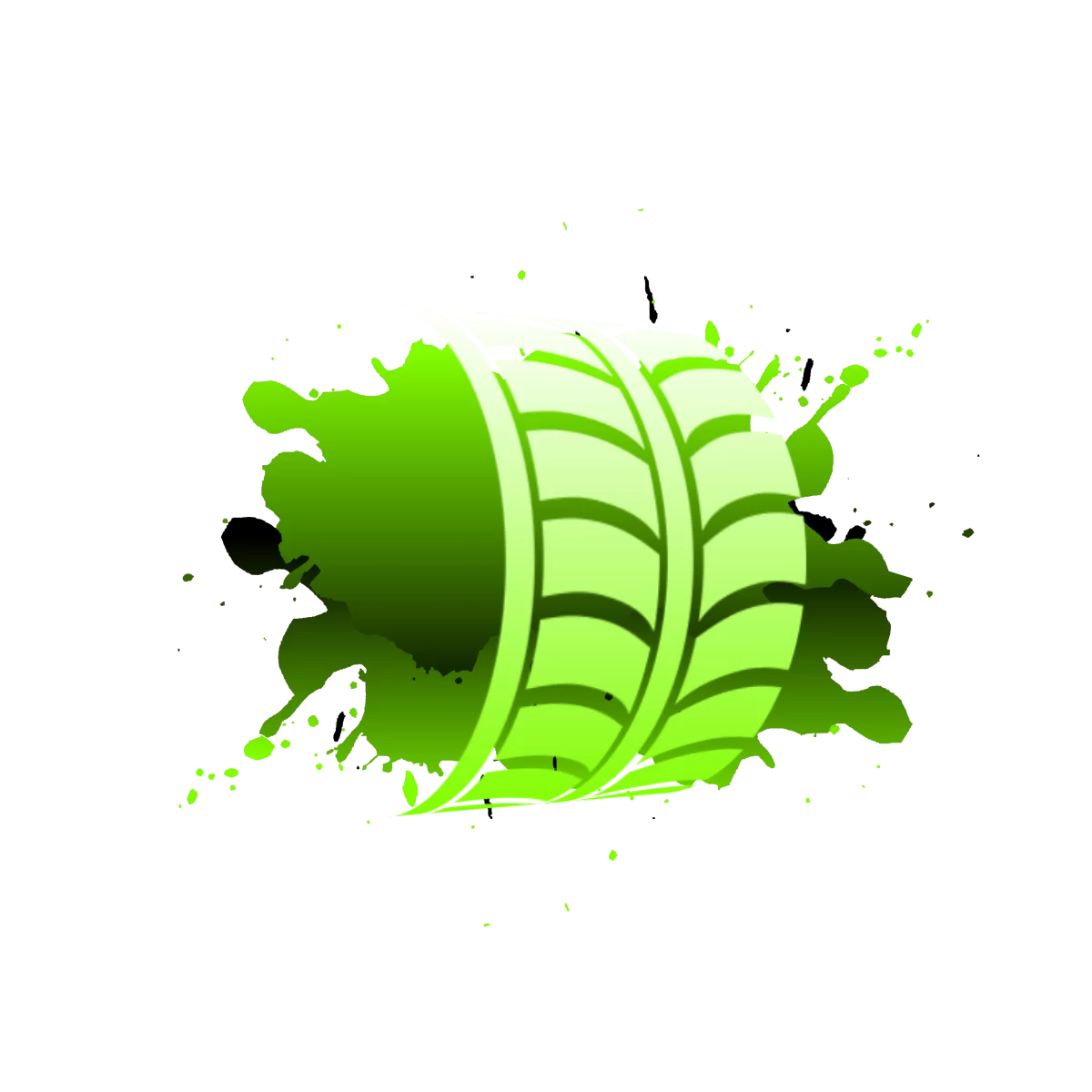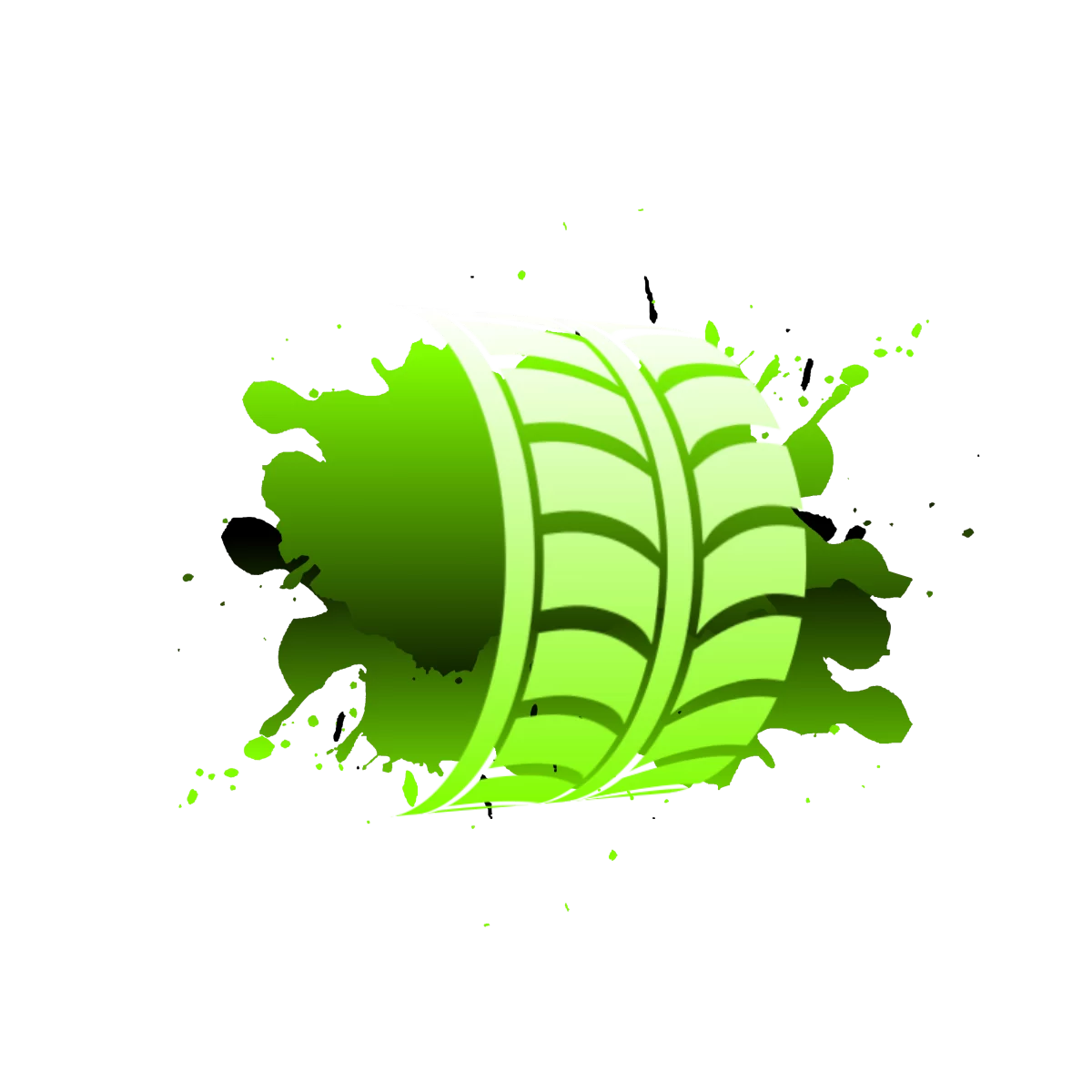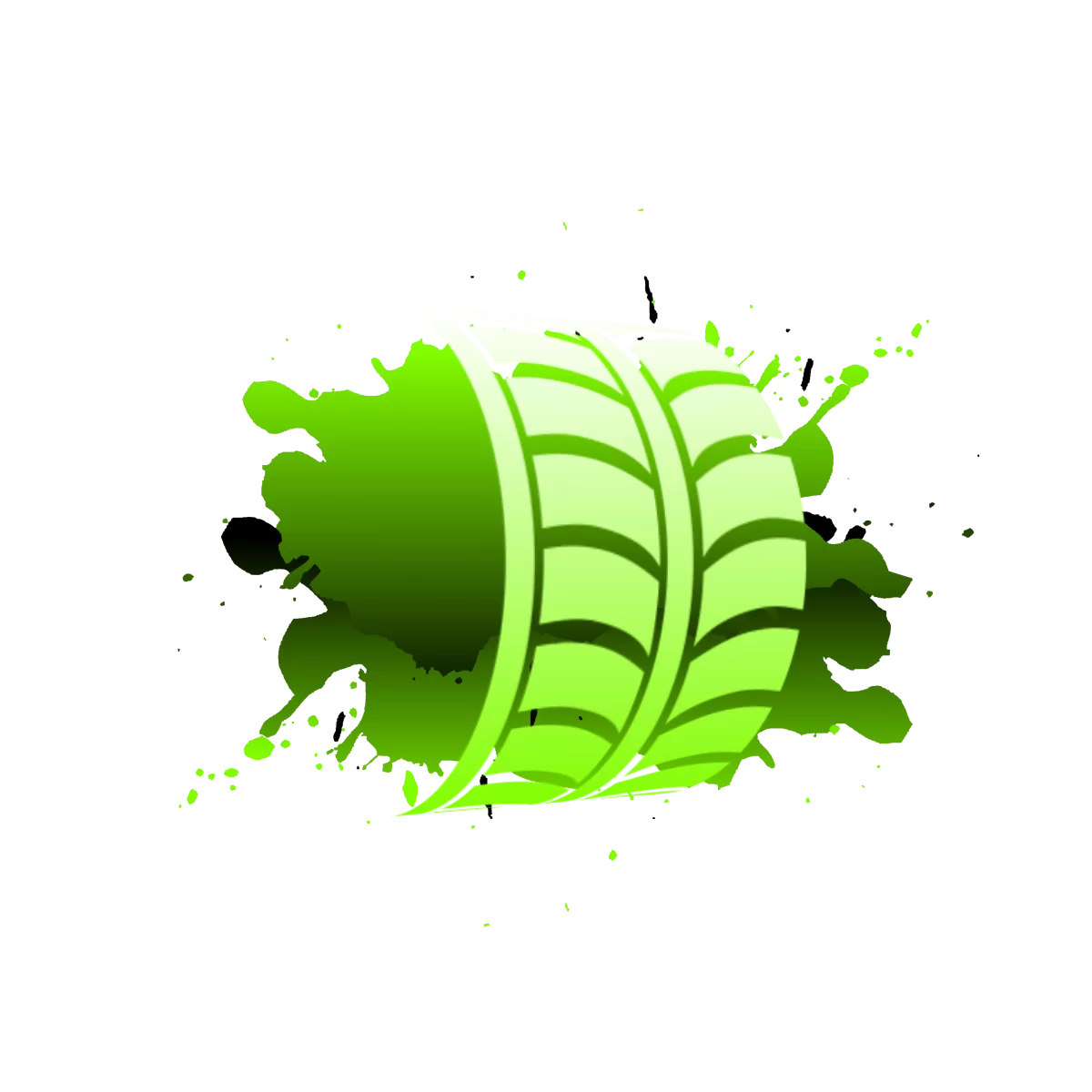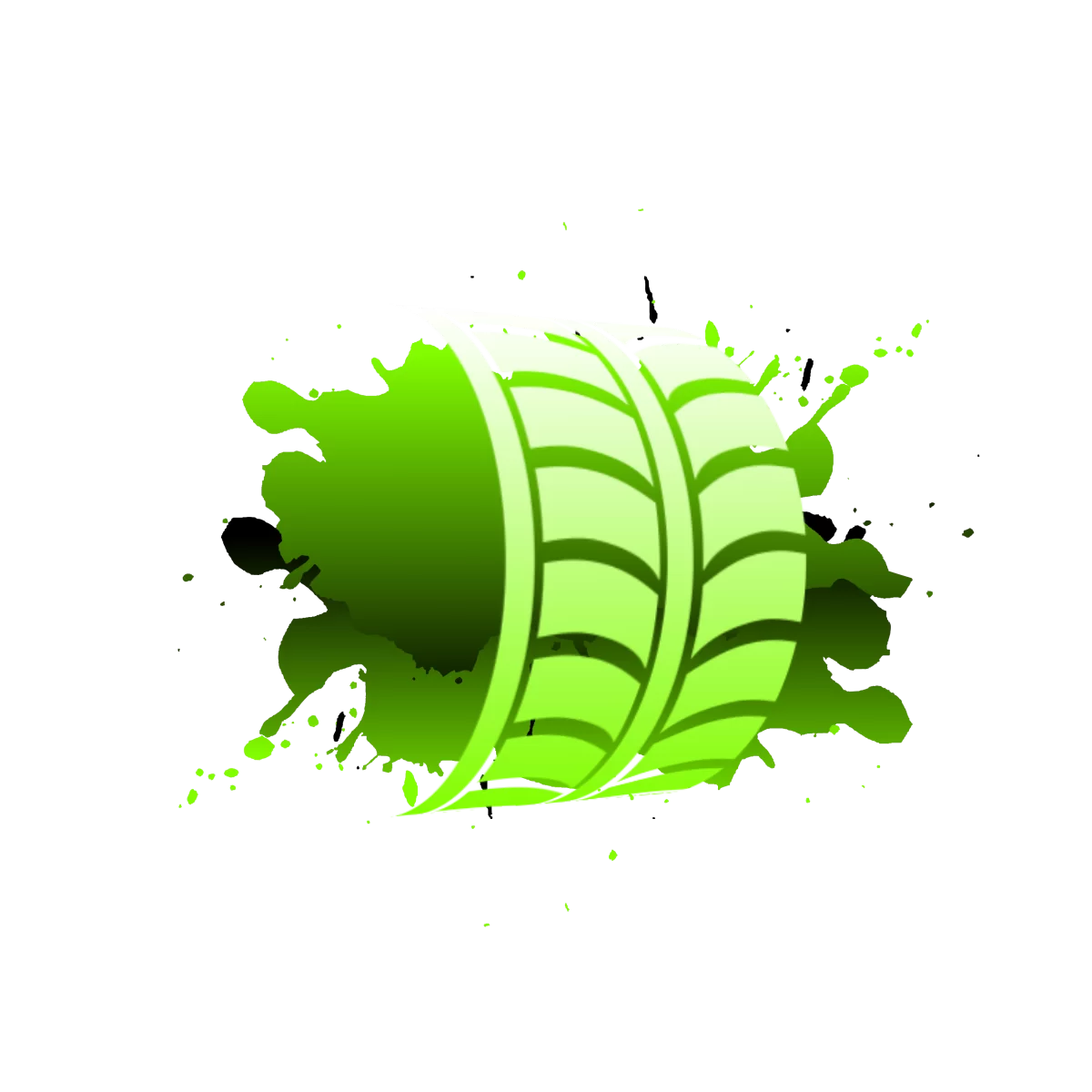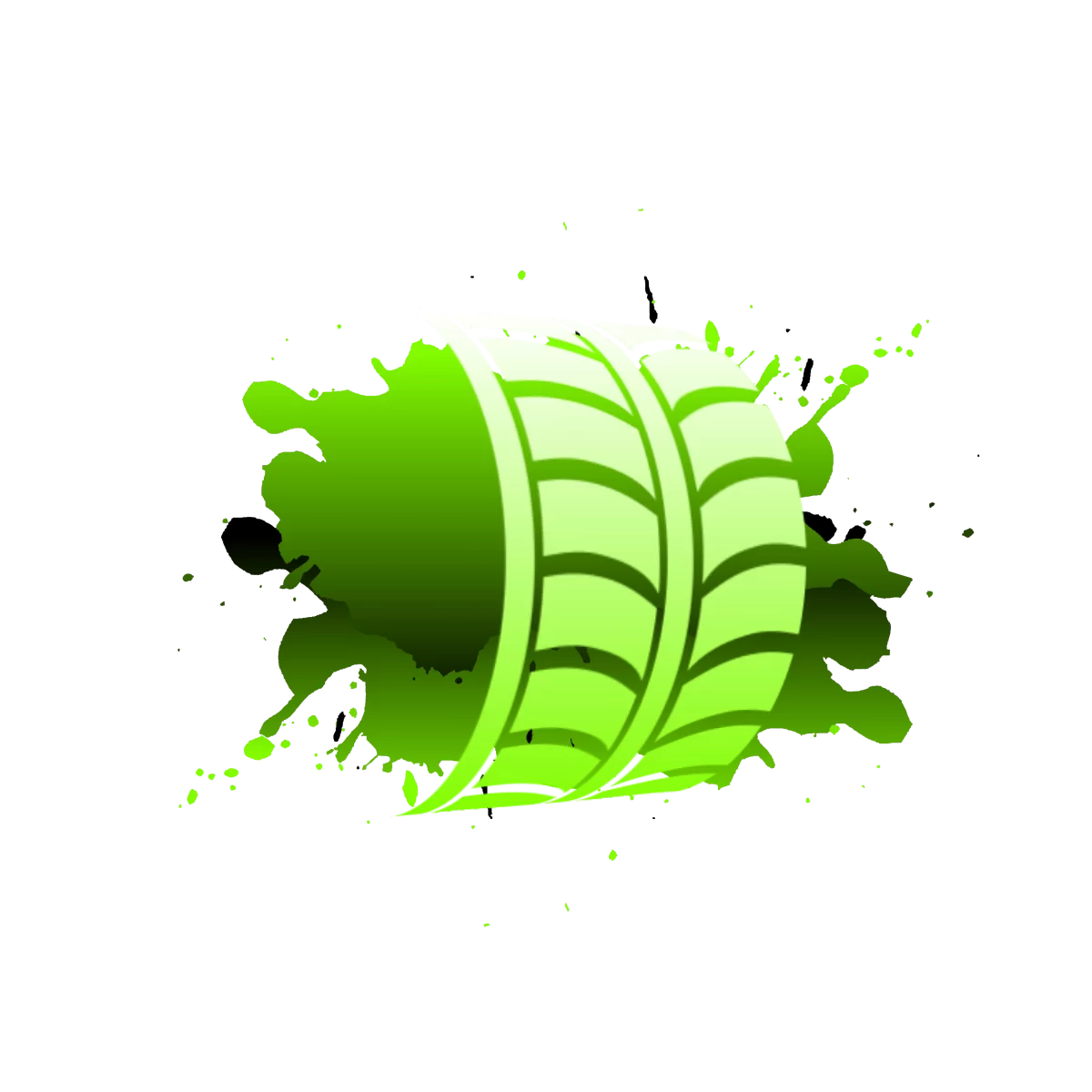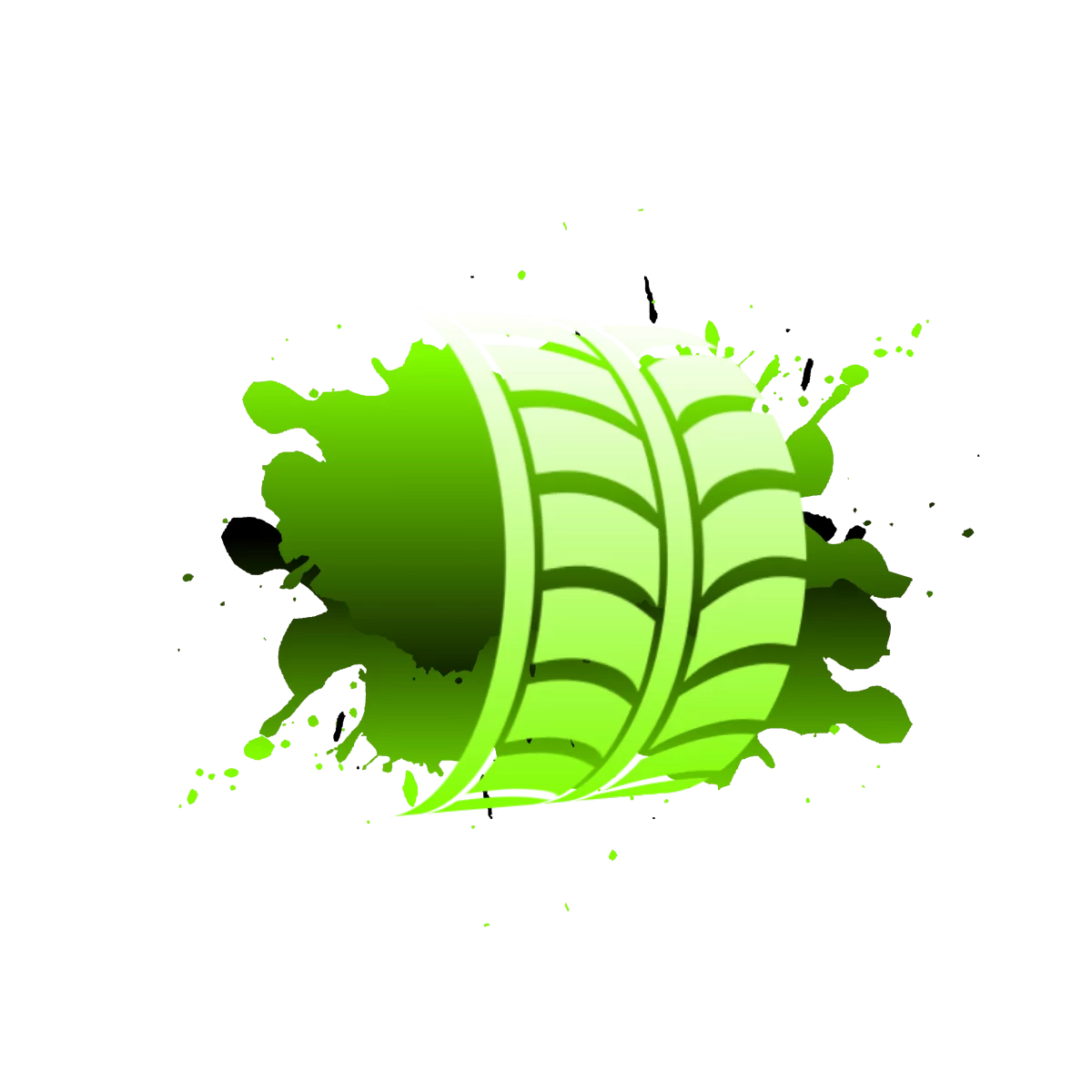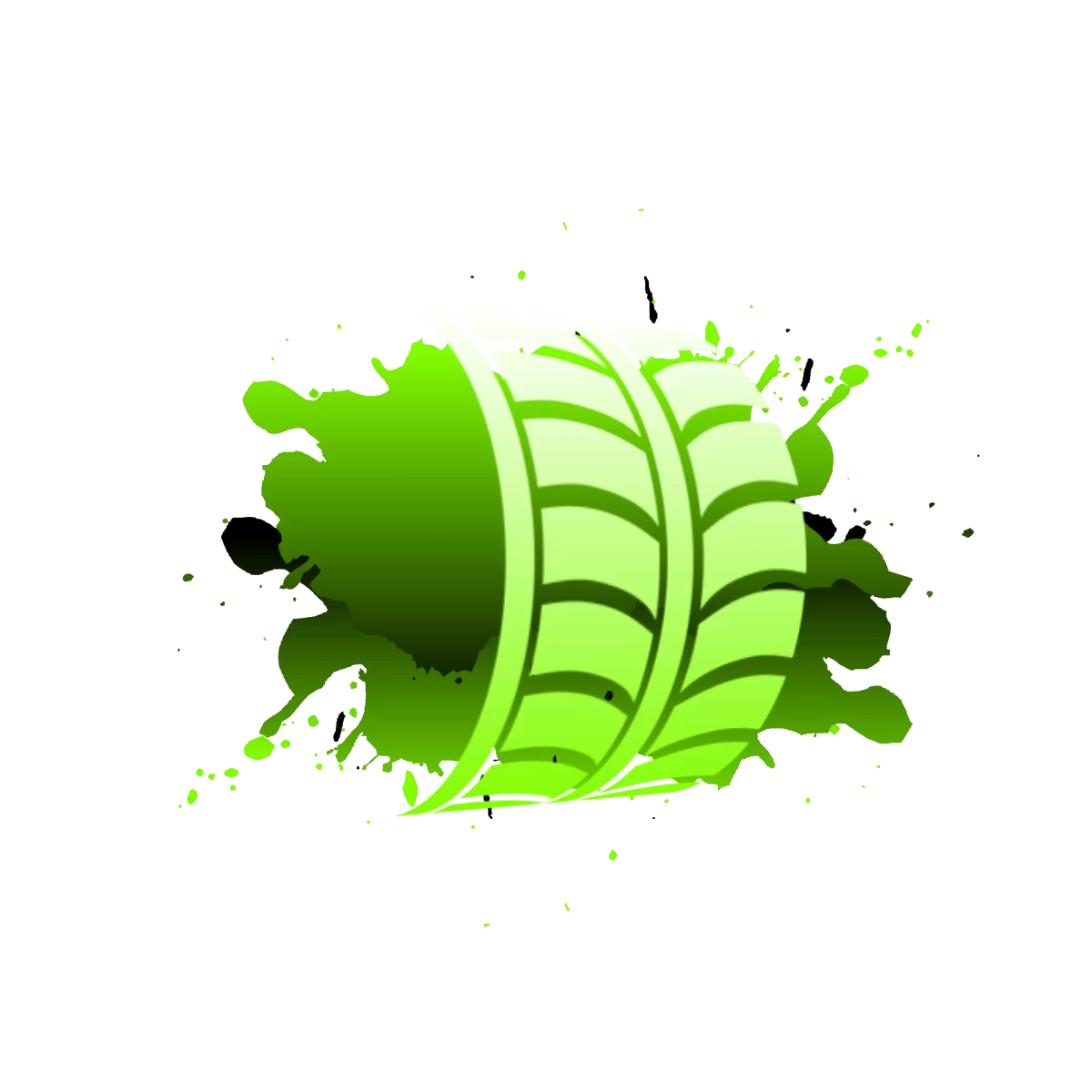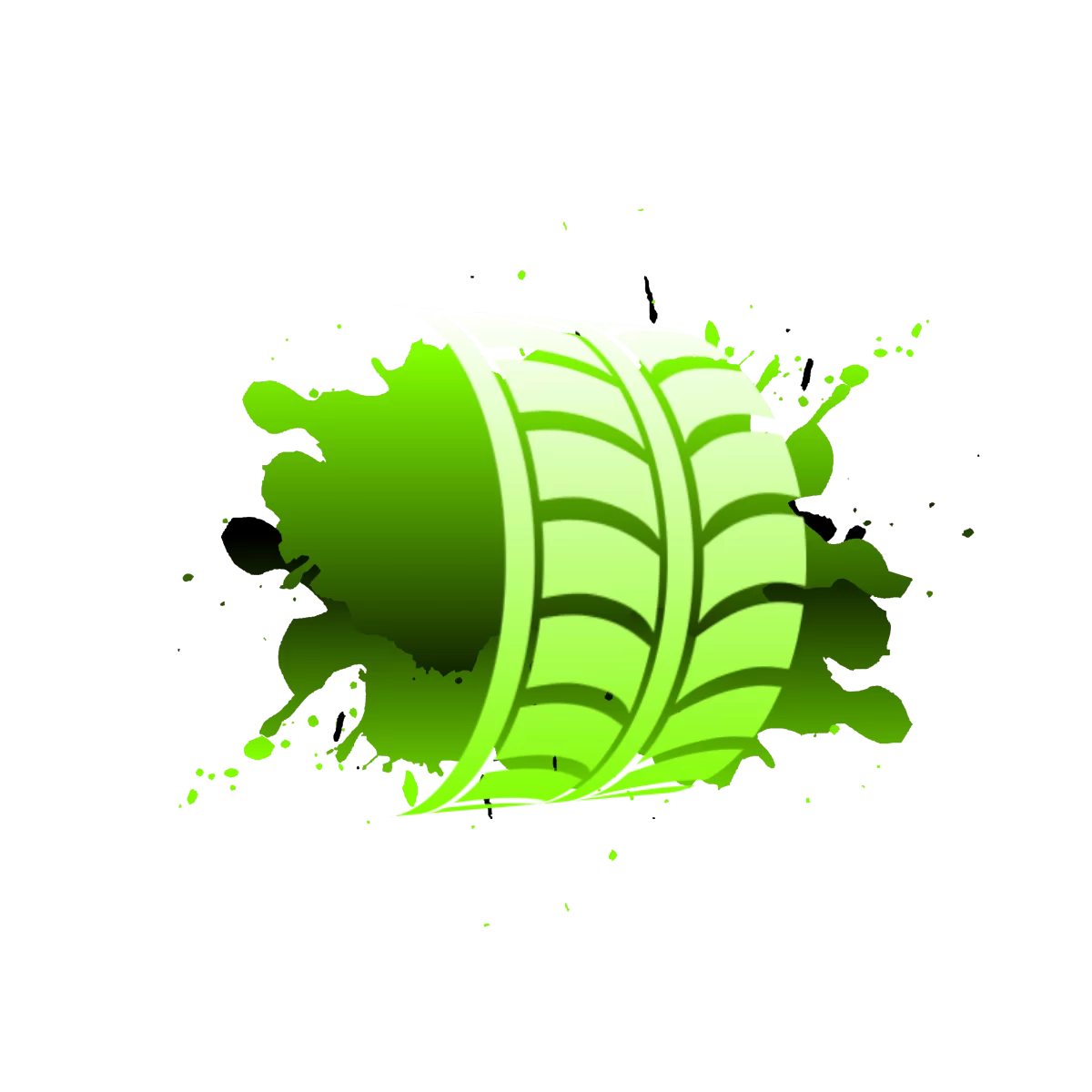 1
TOWING
& RECOVERY
You need help quickly when you are stuck on the roadside, regardless of if you have been in an accident or broken down. The longer you sit on the road, the higher chance you will be involved in a secondary accident. Pantusa Towing of Nashville, TN will get you out...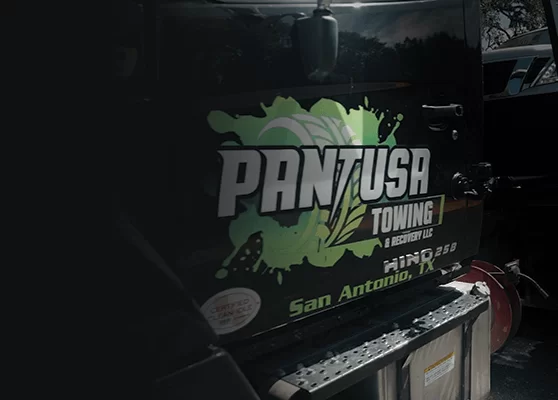 2
HEAVY DUTY
TOWING
Heavy-duty problems need heavy-duty solutions! When heavy equipment breaks down, not all towing companies have the ability and equipment to help safely. Pantusa Towing of Nashville, TN can handle tough jobs, armed with experience and the best equipment. We specially train our team members to understand the ins and outs...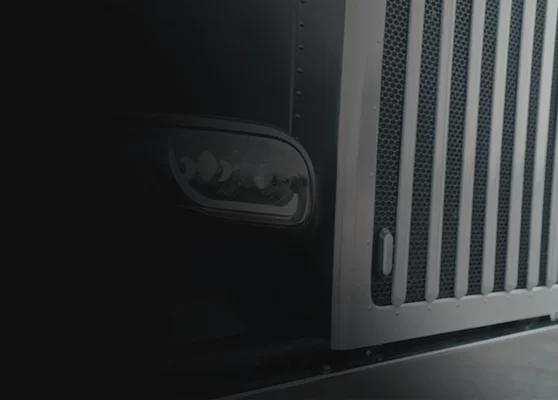 3
EQUIPMENT
TRANSPORT
You should expect more from your transport service than just getting from point a to point b. A quality service should deliver your equipment in the exact same condition that it was received. Pantusa Towing of Nashville, TN has an established reputation for the utmost attention to care and vehicle safety. We are a family owned and operated towing service...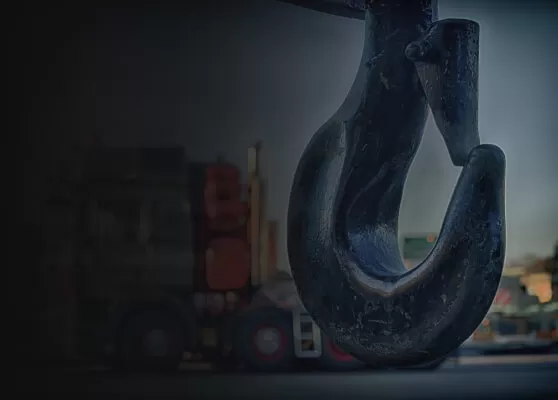 4
TRUCKING
& HAULING
If you need a quality trucking and hauling service, choose Pantusa Towing of Nashville, TN! Regardless of the size of the job, our team has the experience and equipment to handle the job. From transporting recycling to hauling construction materials and equipment, we support clients in the residential and commercial sectors in Nashville, TN...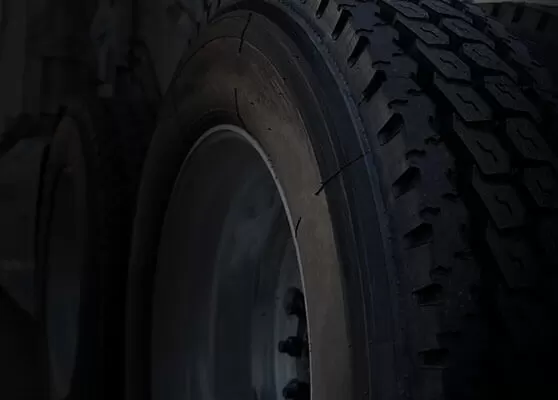 5
MUNICIPAL
TOWING
Working alongside local heroes is a great honor! Pantusa Towing of Nashville, TN support police and firemen with roadside emergencies. Our team is ready to help with the heavy lifting 24/7 so emergency services can keep saving the day. How We Can Help: We send towing services promptly. We assist at accidents whenever law enforcement requests our help...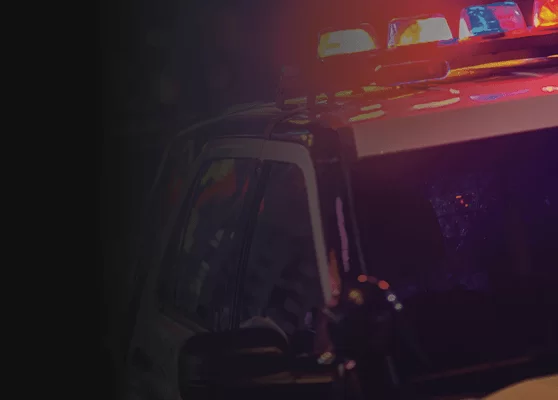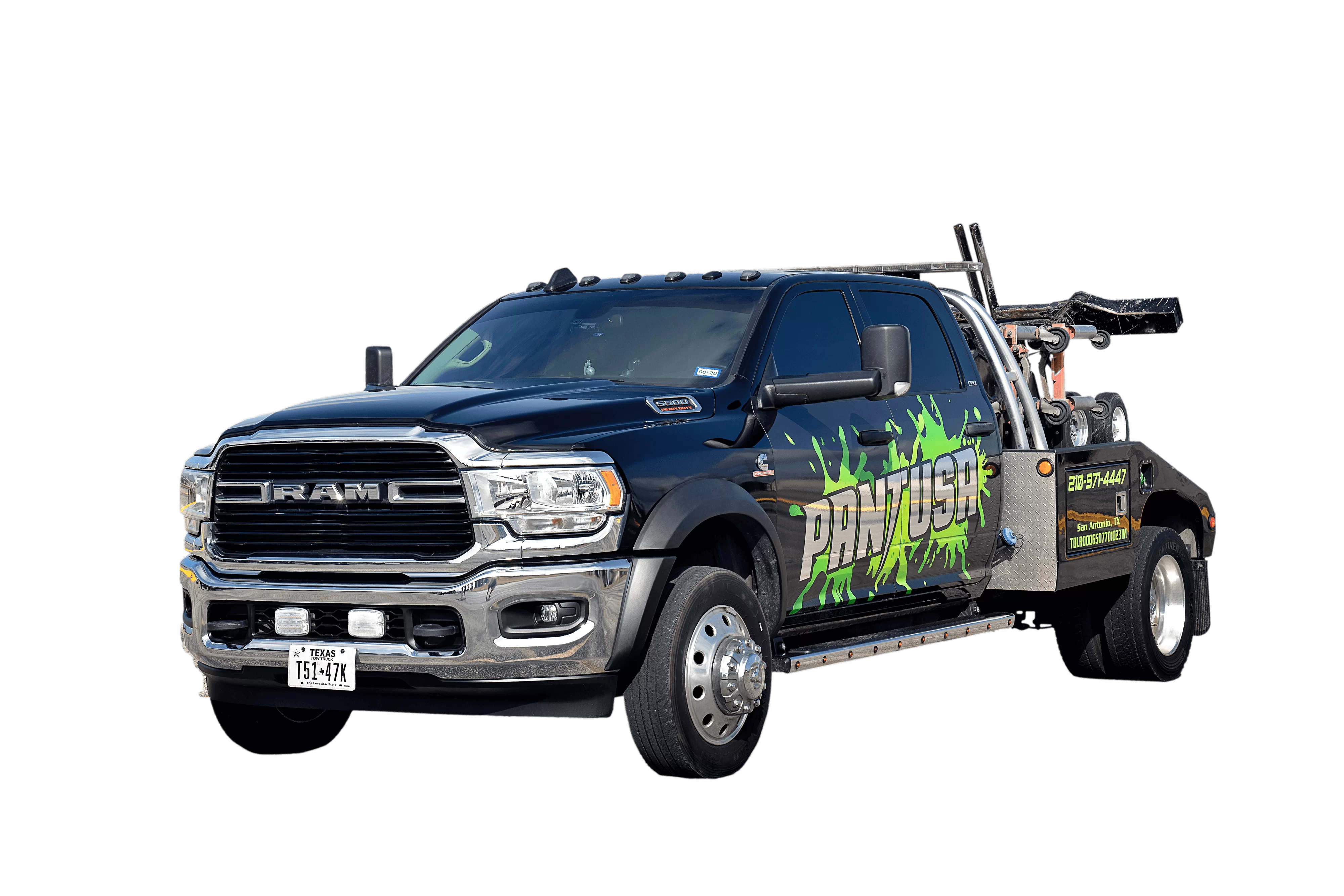 Light Duty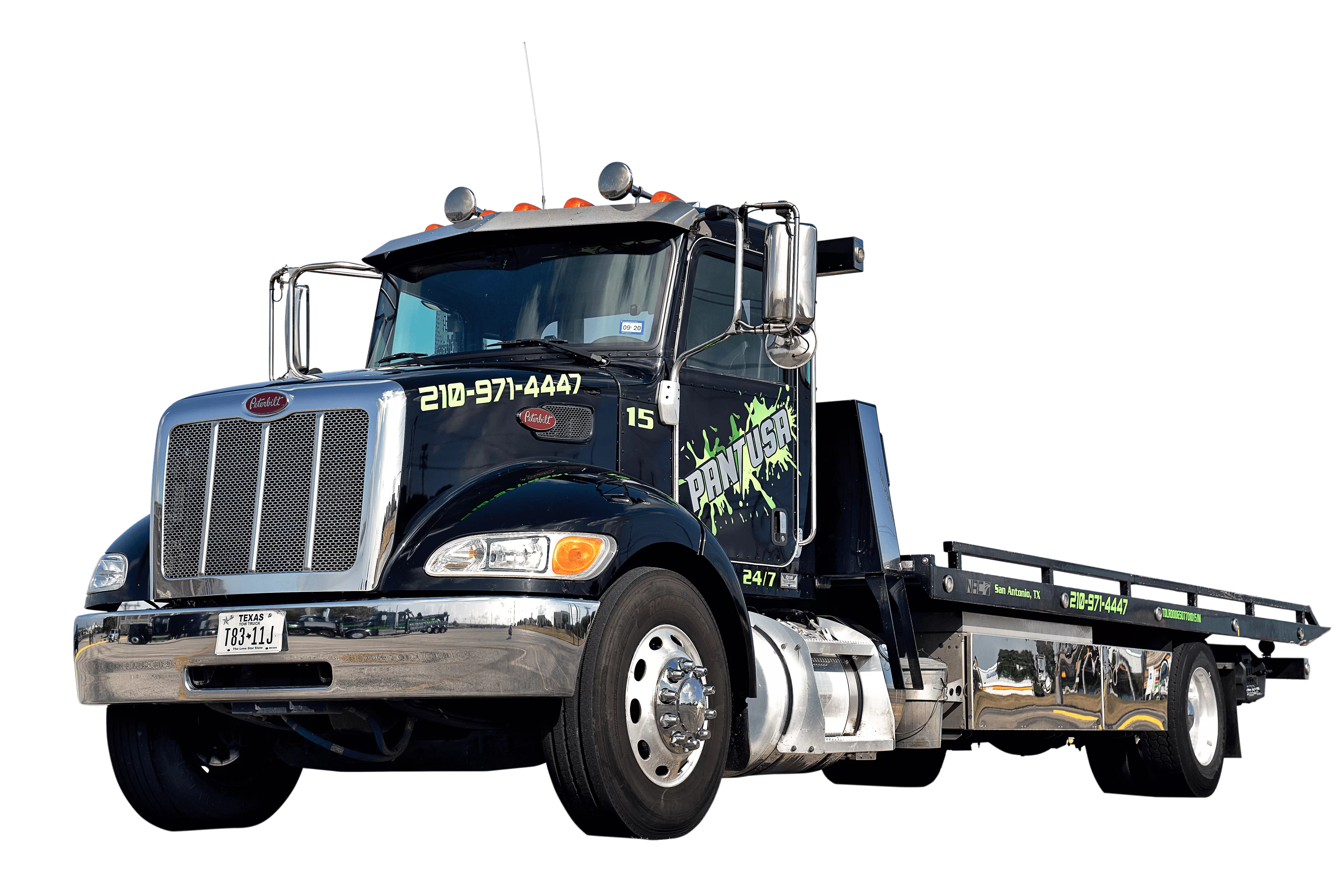 Medium Duty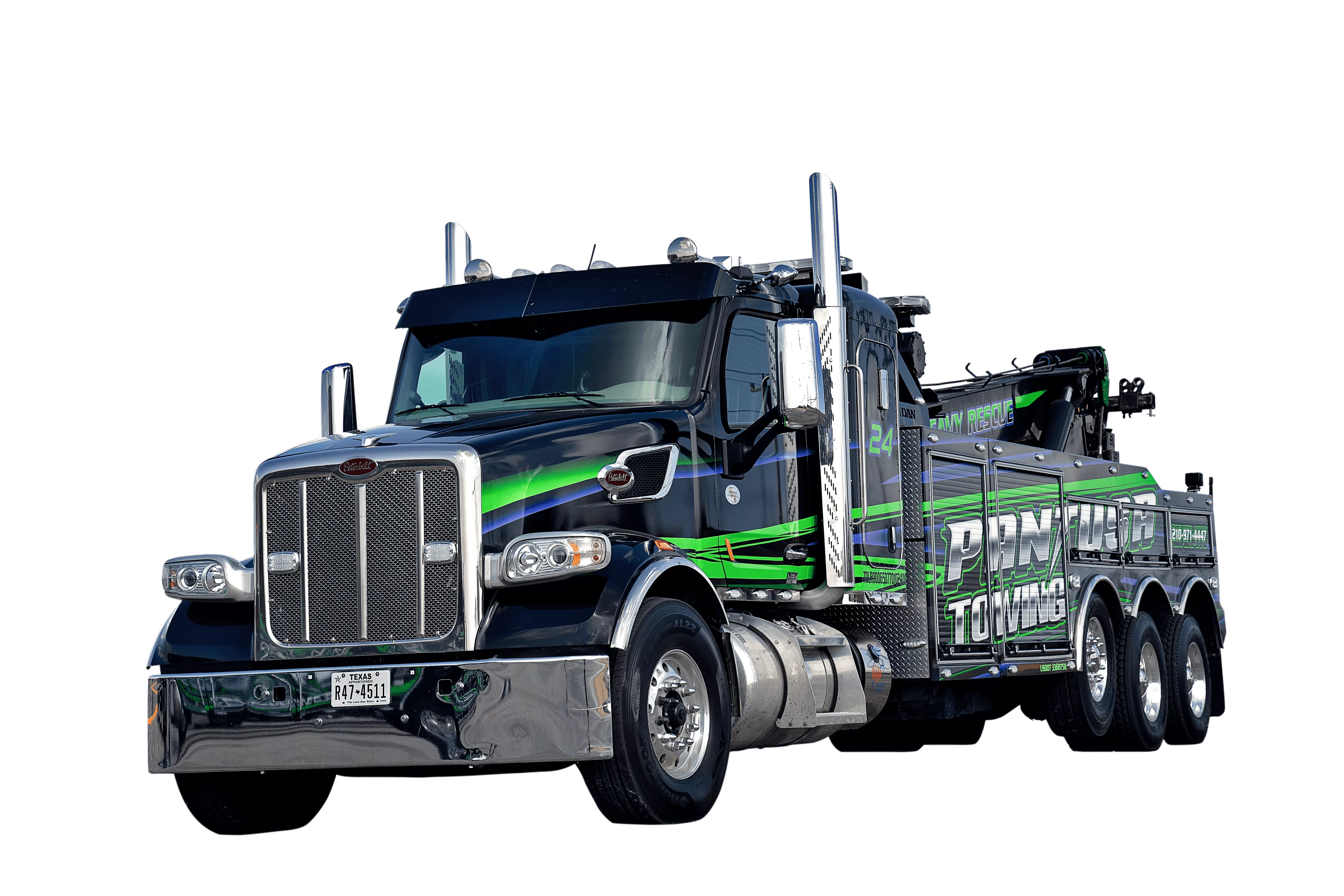 Heavy Duty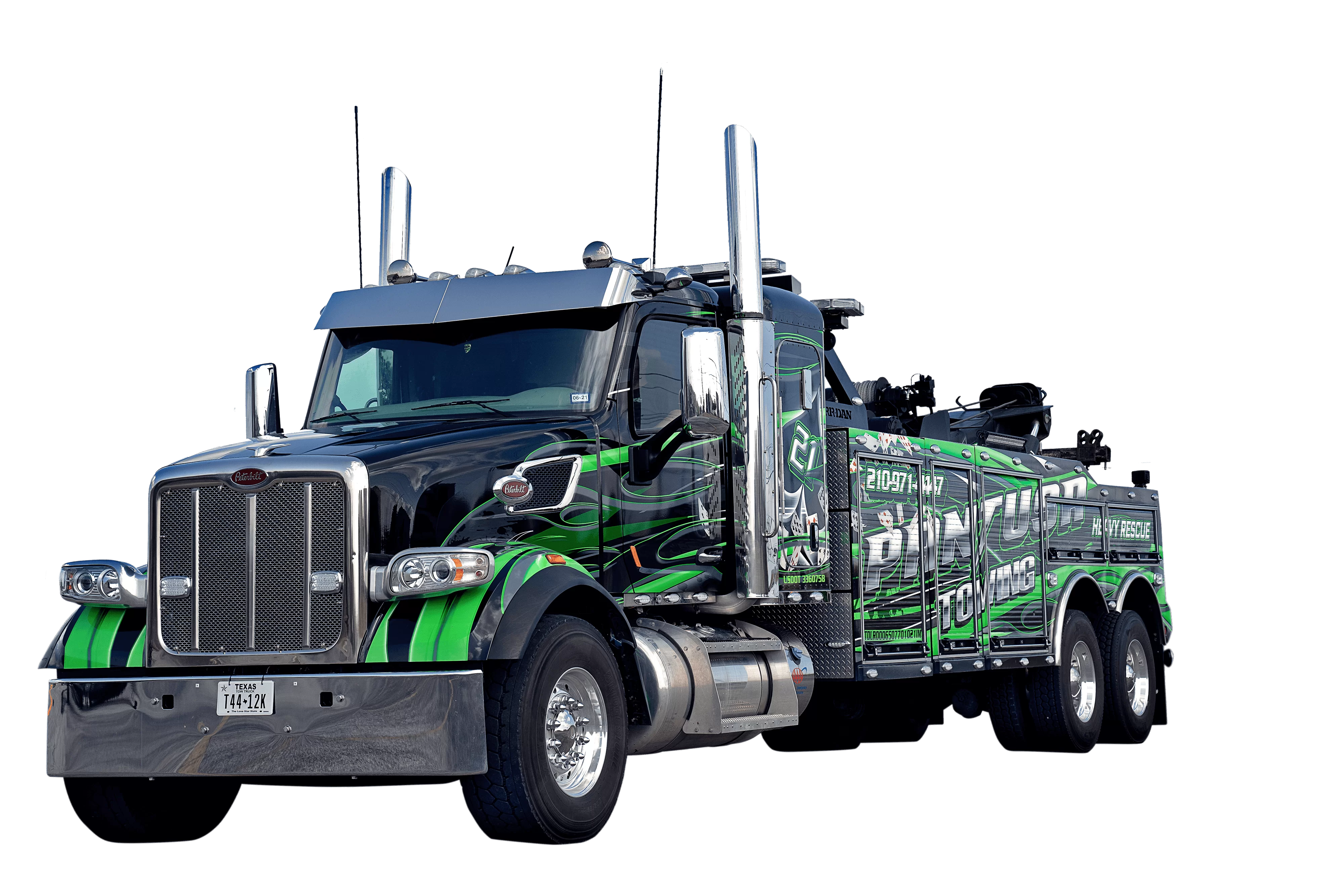 Heavy Duty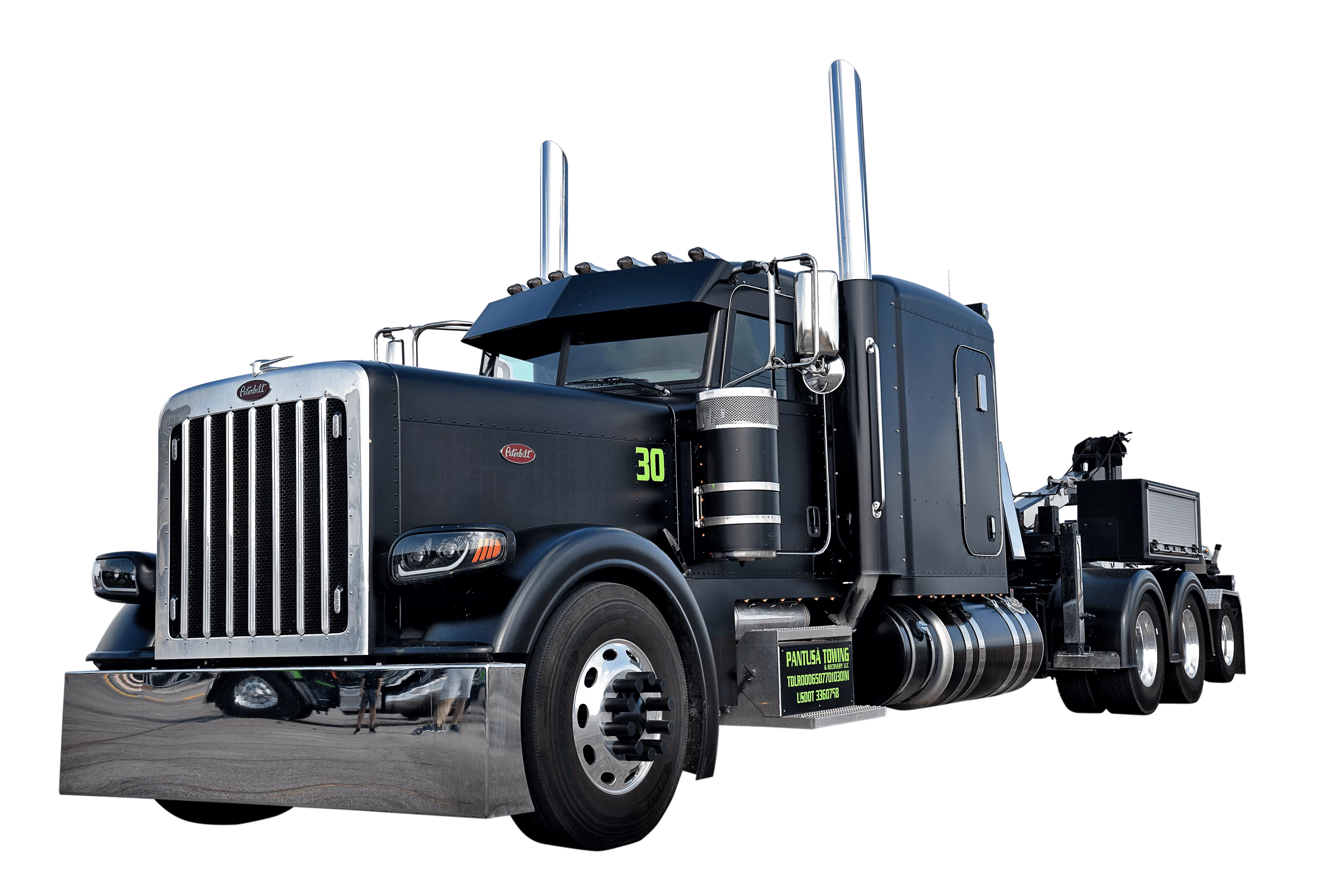 Heavy Duty
Your Trusted Towing Company in Nashville, TN
It is important to have a trusted towing service available if you have been involved in a car accident in the Nashville, TN area. Towing professionals help ensure the safety of individuals at a crash scene by transporting vehicles away as quickly and safely as possible. This is also necessary to restore normal traffic flow to the area. At Pantusa Towing Nashville, we are your source for experienced, trustworthy towing and recovery. Whether your vehicle is simply broken down or you are party to an accident, you can count on us as a family-owned towing company to provide you with 24 hour towing when and where you need it.
A Towing Company With Experience
We offer towing services designed to move heavy vehicles and equipment under difficult circumstances. Our experienced team consists of well-trained professionals who understand how to use the right equipment to perform safe and efficient tows and hauls.
Trucking and Hauling
Do you need a "truck towing company near me?" If so, your towing and recovery needs are covered easily through the trucking and towing services of our Nashville, TN area team. Whether you have a small or large towing requirement, our team has the experience, skill, and resources to handle the task. This includes small, large, and medium-duty towing of construction equipment, vehicles, and more.
Equipment Transport
We offer equipment transport services to move your heavy items safely, efficiently, and promptly to your intended location. Our track record of reliability and performance provides strong evidence of our capabilities. We want to be your go-to towing company in Nashville TN, keeping your assets safe with proper safety precautions applied throughout the course of our services.
Municipal Towing
We are honored to offer the many heroes among us with reliable and safe municipal towing services. This includes the brave men and women who serve as firefighters, police officers, and emergency medical personnel. Our team is here to provide the hauling, recovery, and roadside towing you need as one of these professionals on an urgent basis.
Contact a Trusted Towing Company Near Me
For more information about the medium, heavy, and light-duty towing services we offer residents and businesses in the Nashville, TN area, give us a call today at (615) 747-7770 or fill out our contact form and send us a message.
WE SERVICE THE FOLLOWING NASHVILLE, TN LOCATIONS: