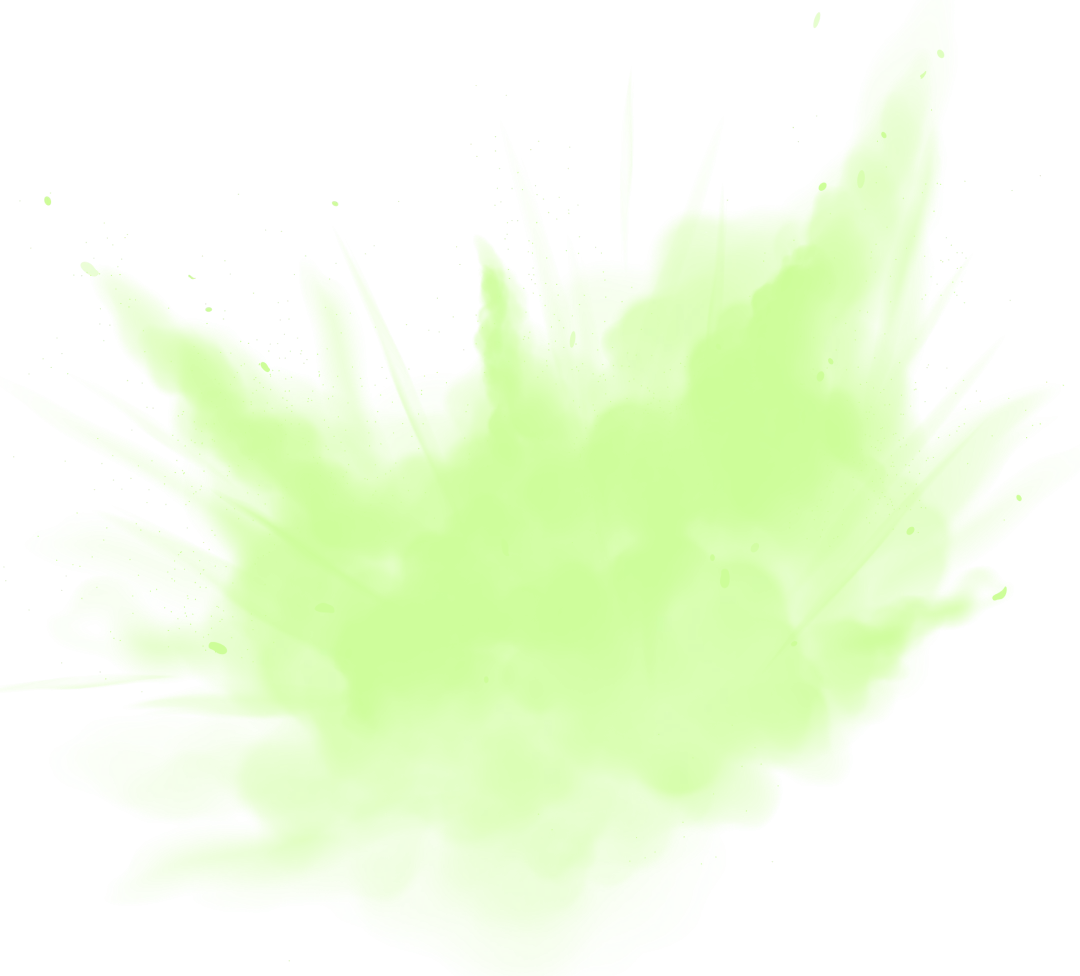 Trucking & Hauling Services in Nashville, TN
Trucking & Hauling in Nashville, TN - If you need a quality trucking and hauling service, choose Pantusa Towing of Nashville, TN! Regardless of the size of the job, our team has the experience and equipment to handle the job. From transporting recycling to hauling construction materials and equipment, we support clients in the residential and commercial sectors in Nashville, TN. Timing is crucial for any profession, but the construction industry hinges upon meeting deadlines especially. We can do the heavy lifting to get the necessary equipment on site so you can stay productive and efficient.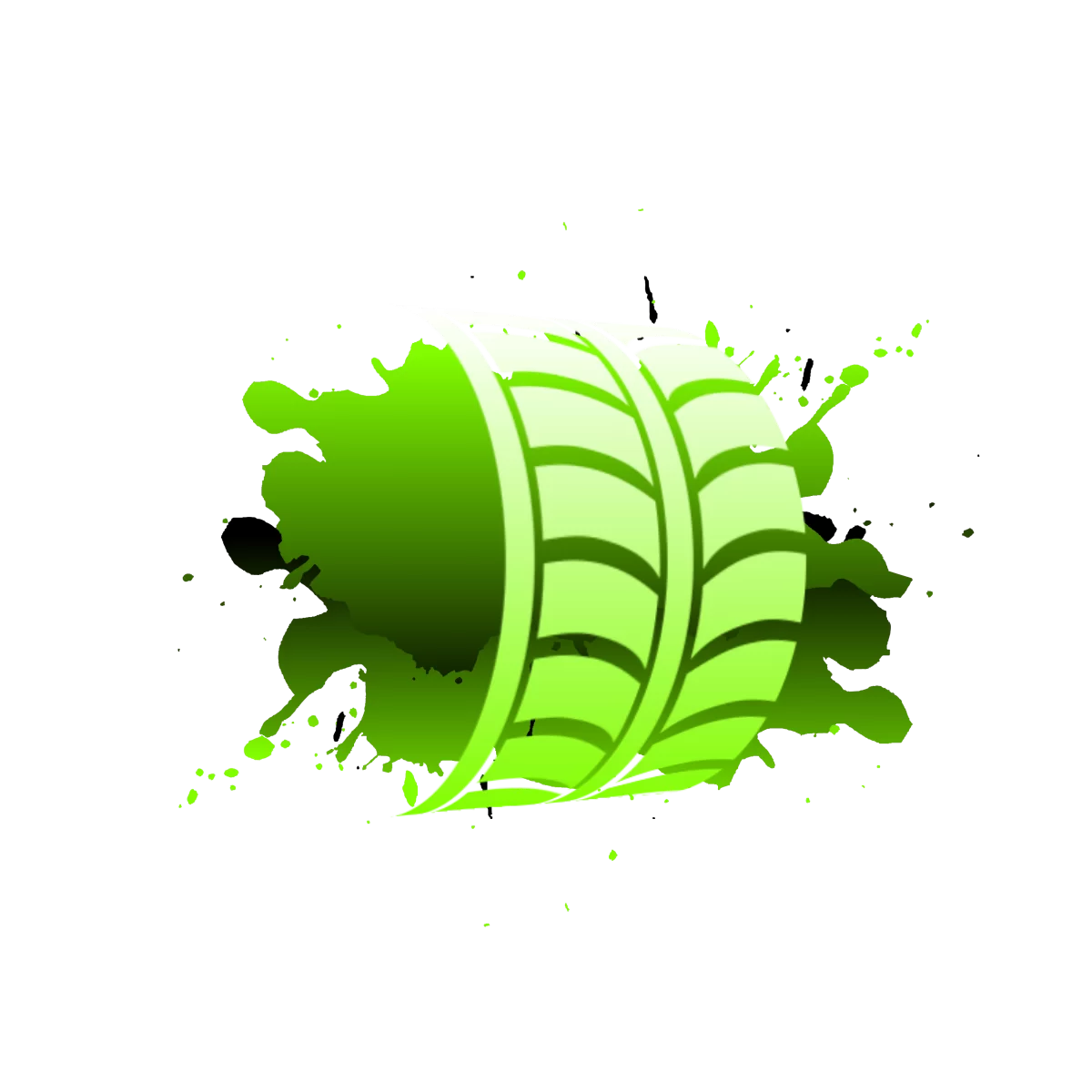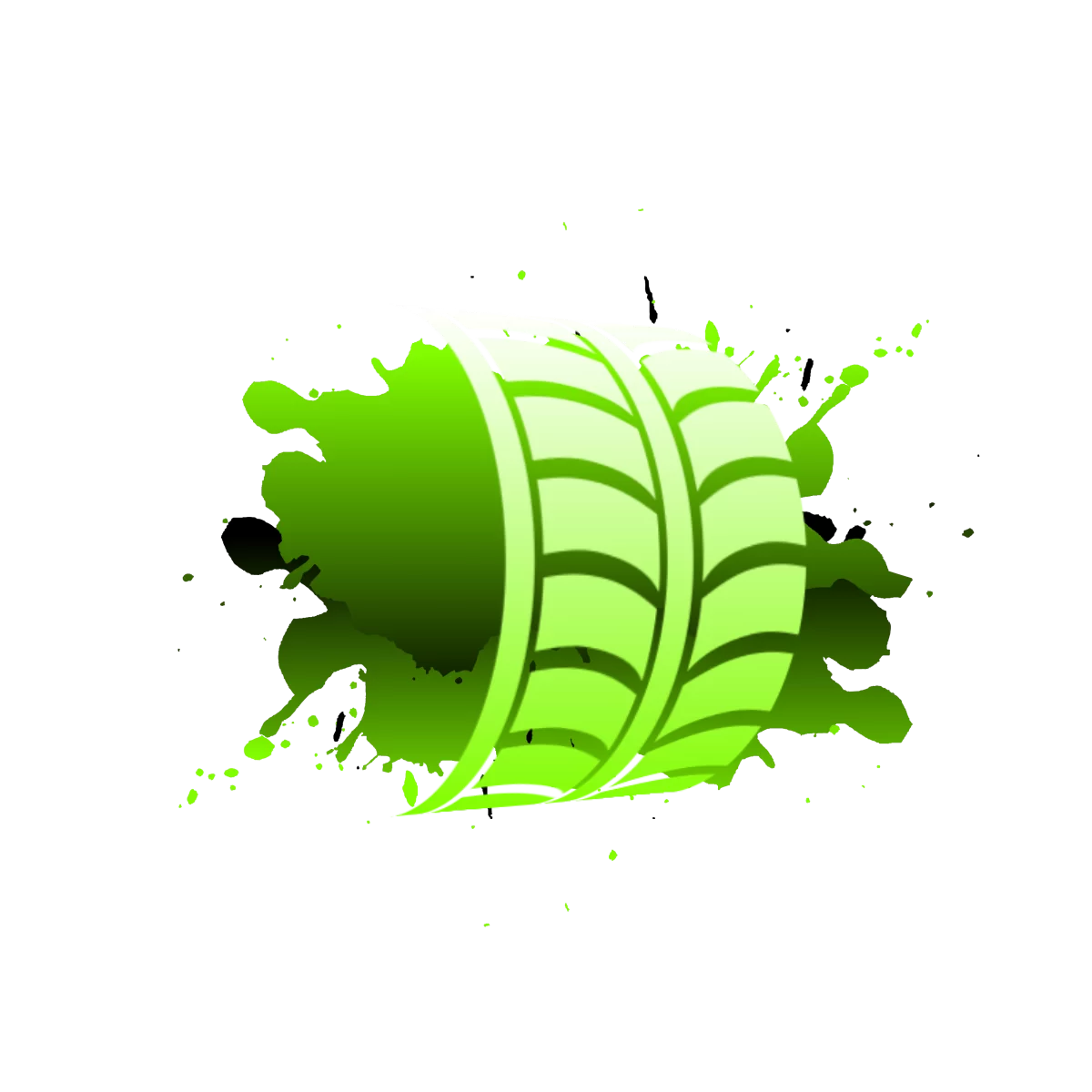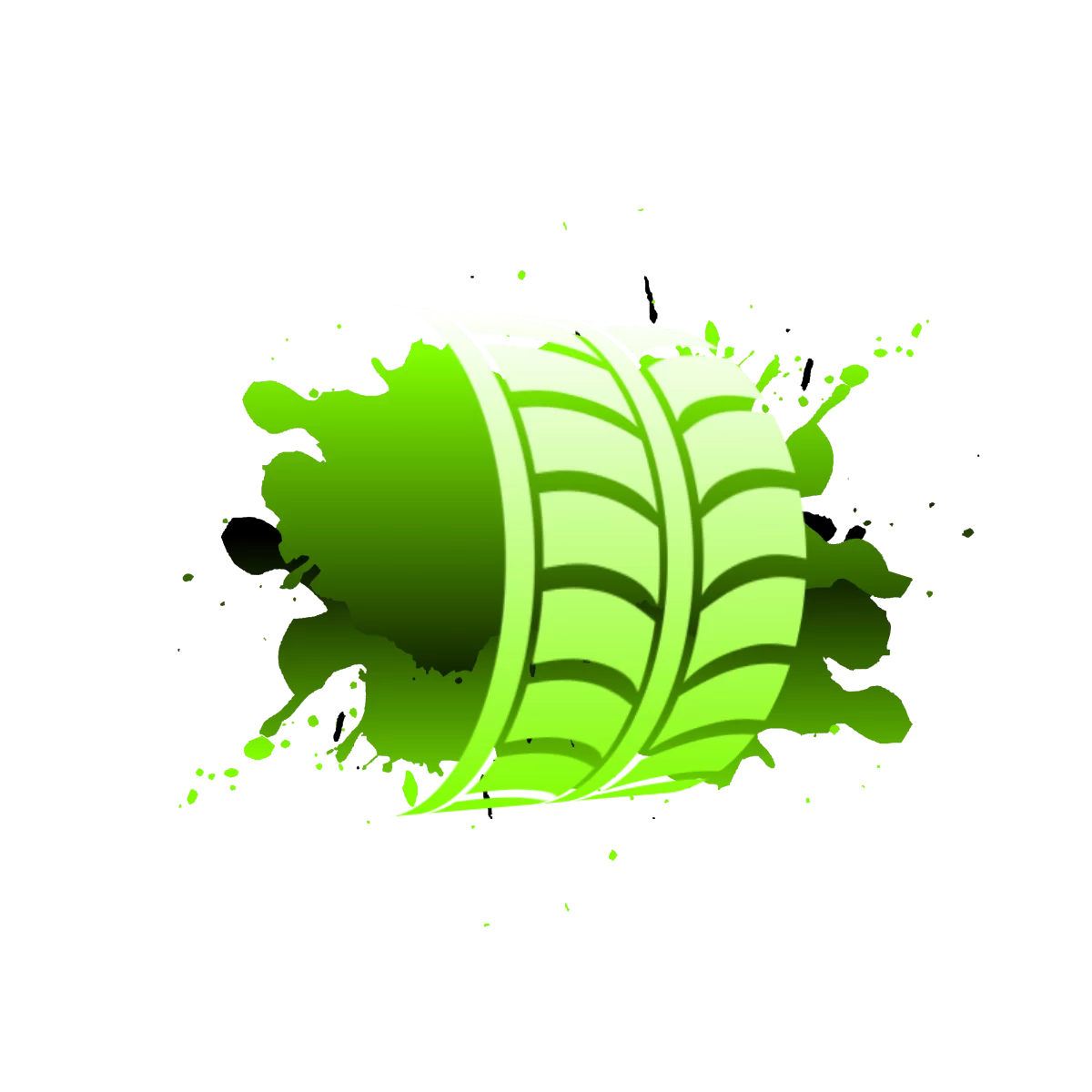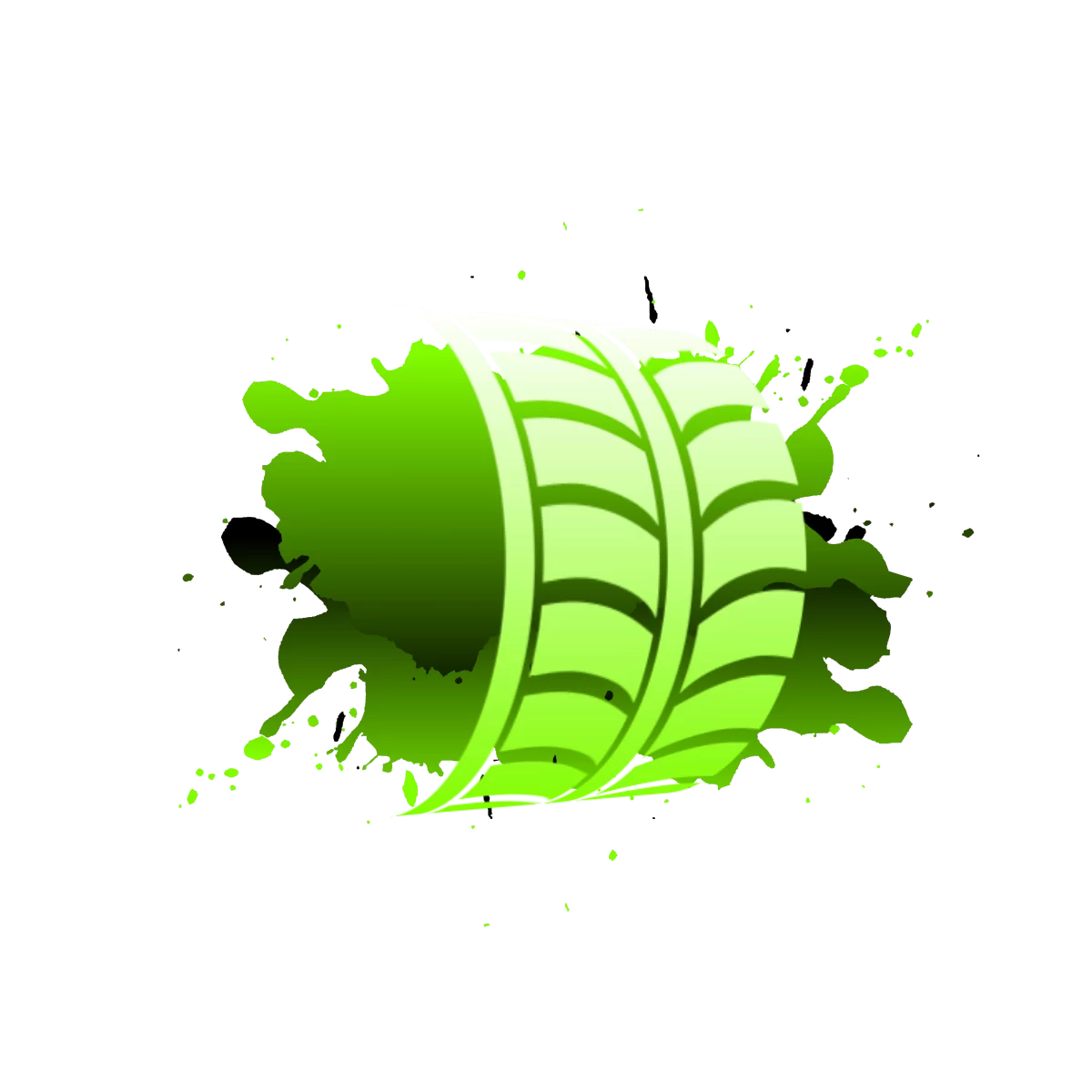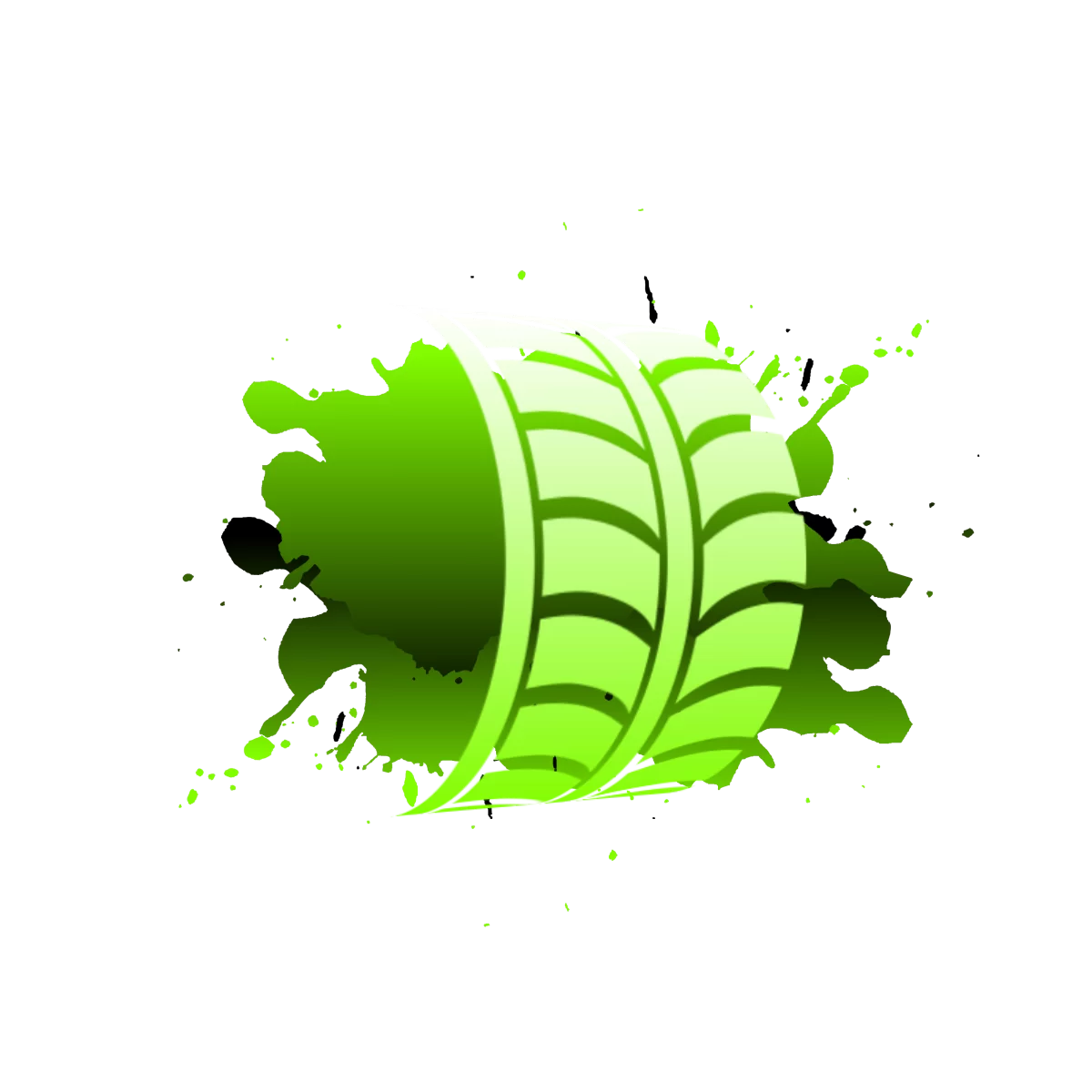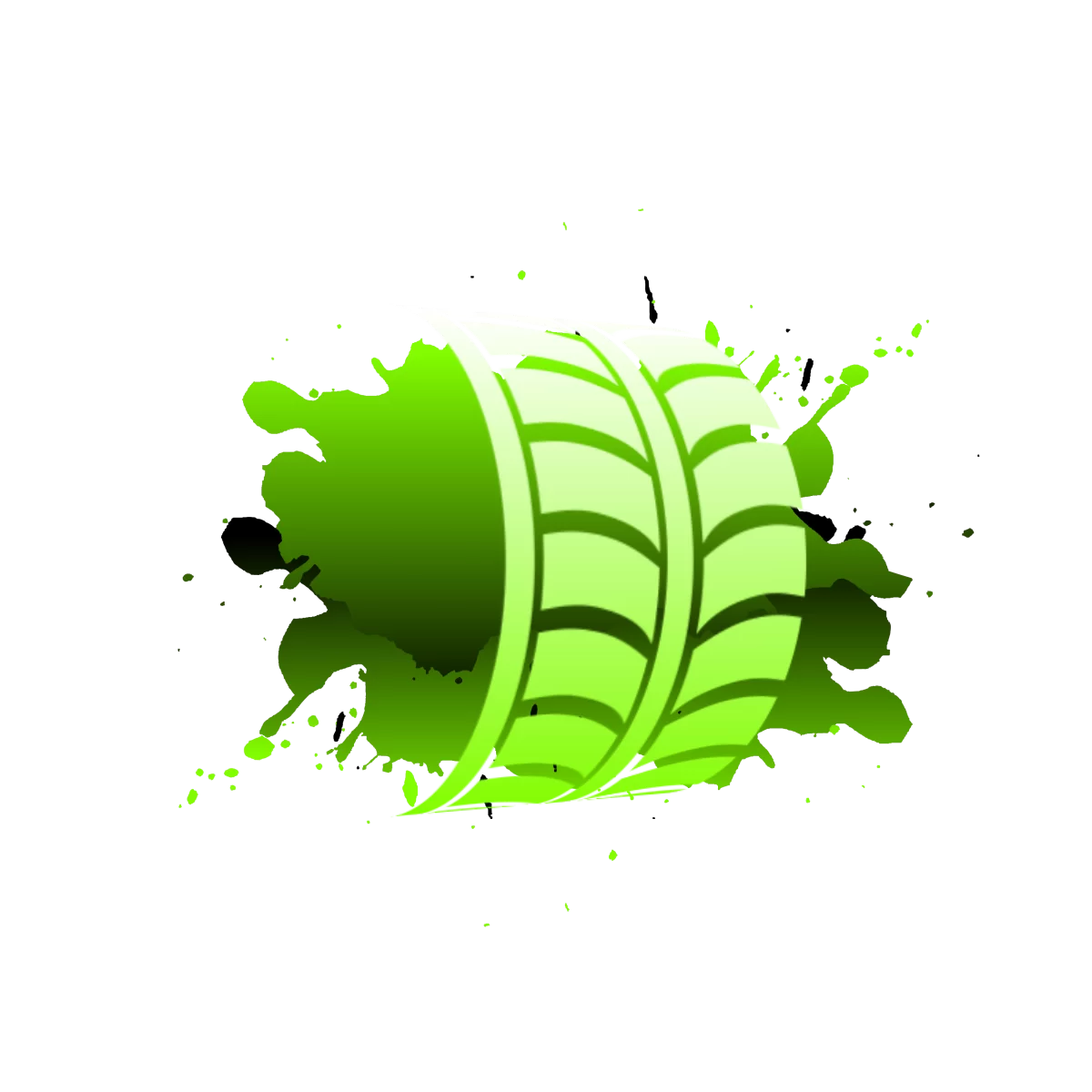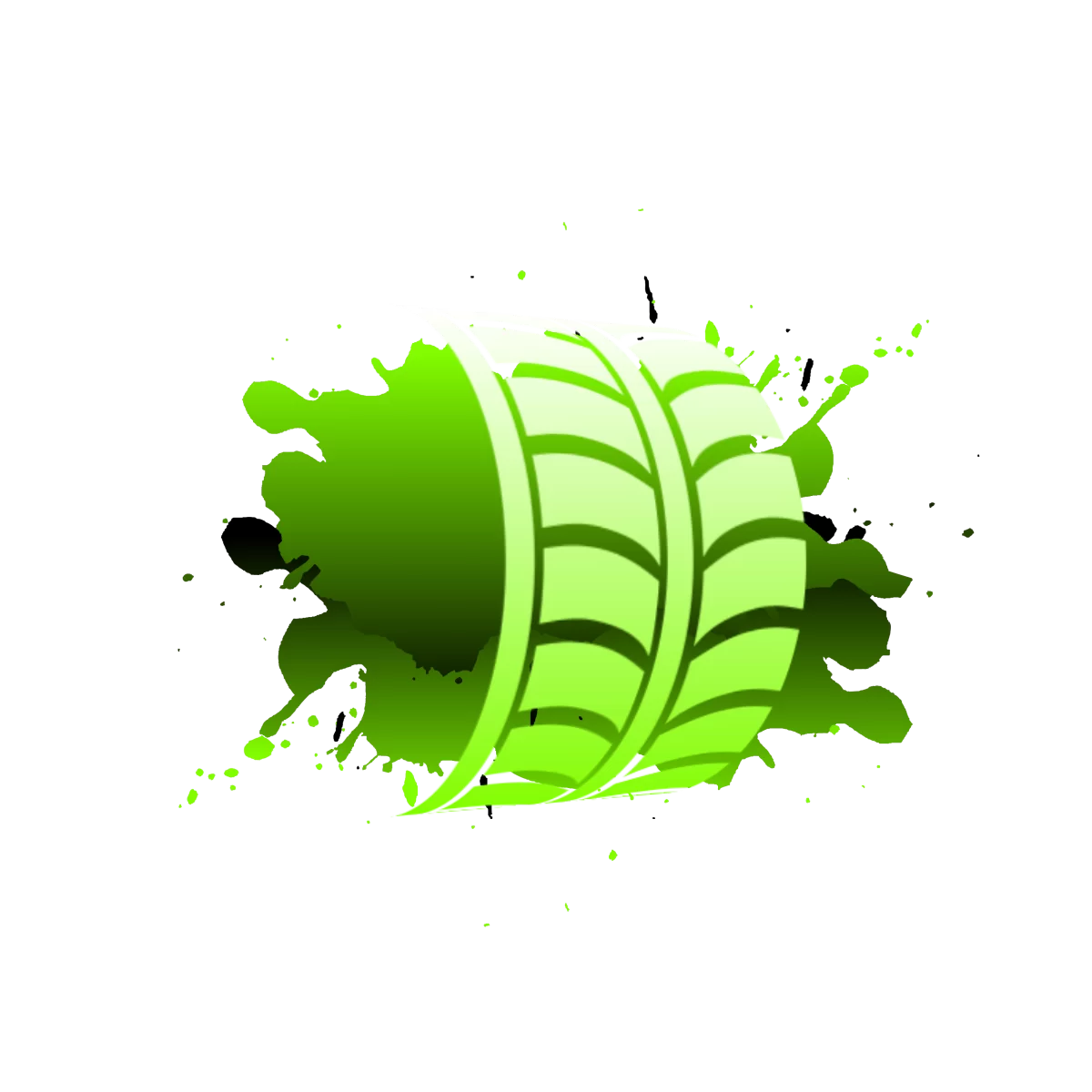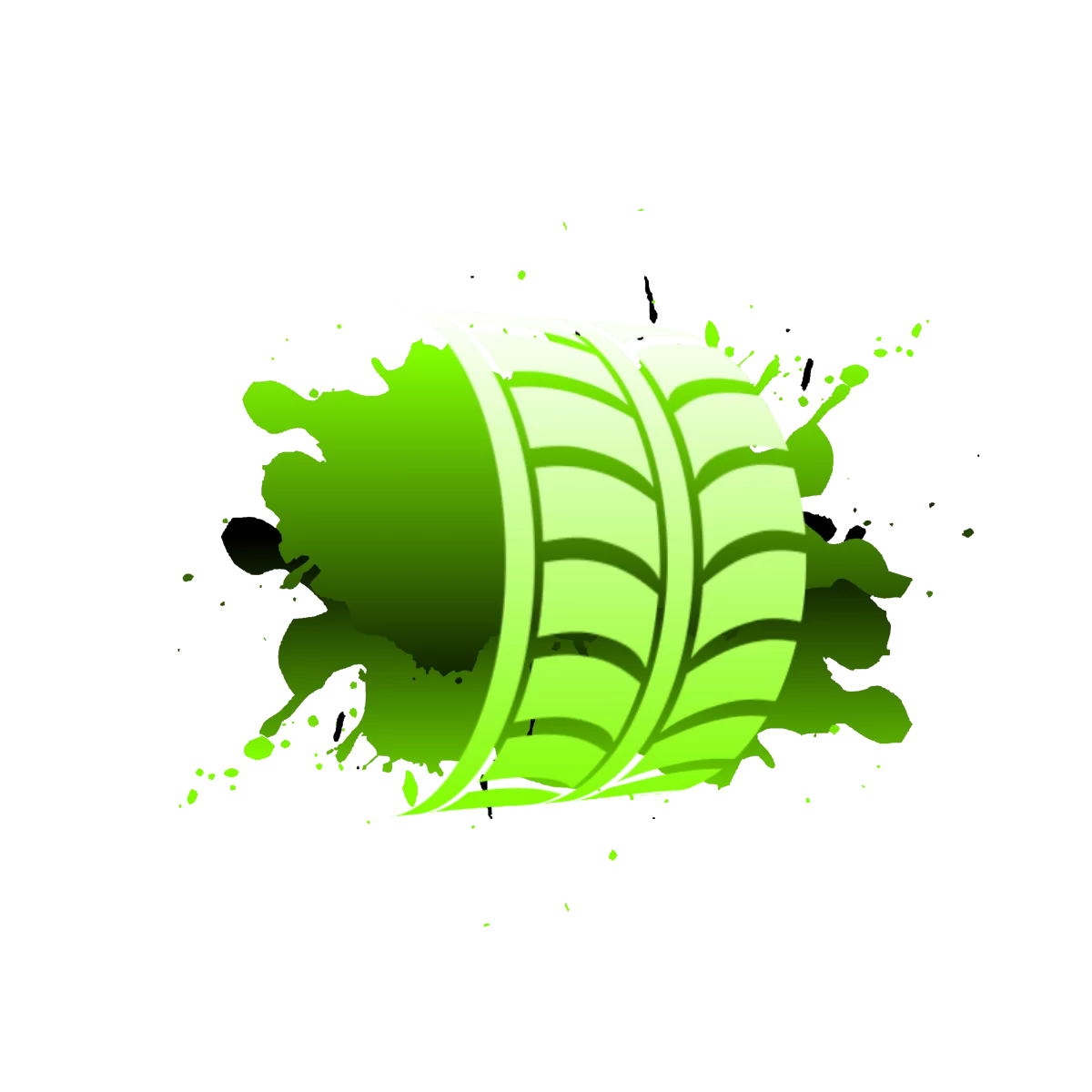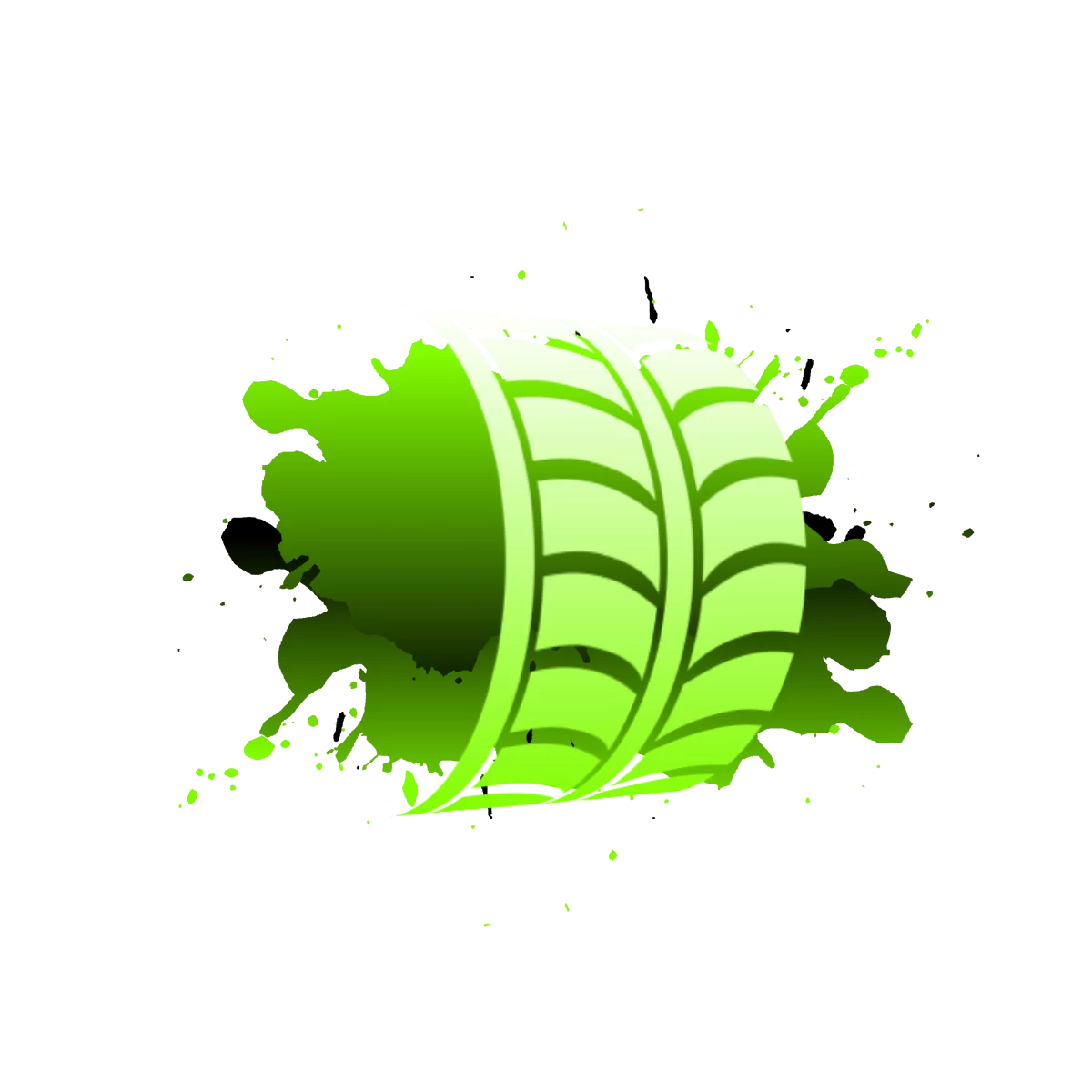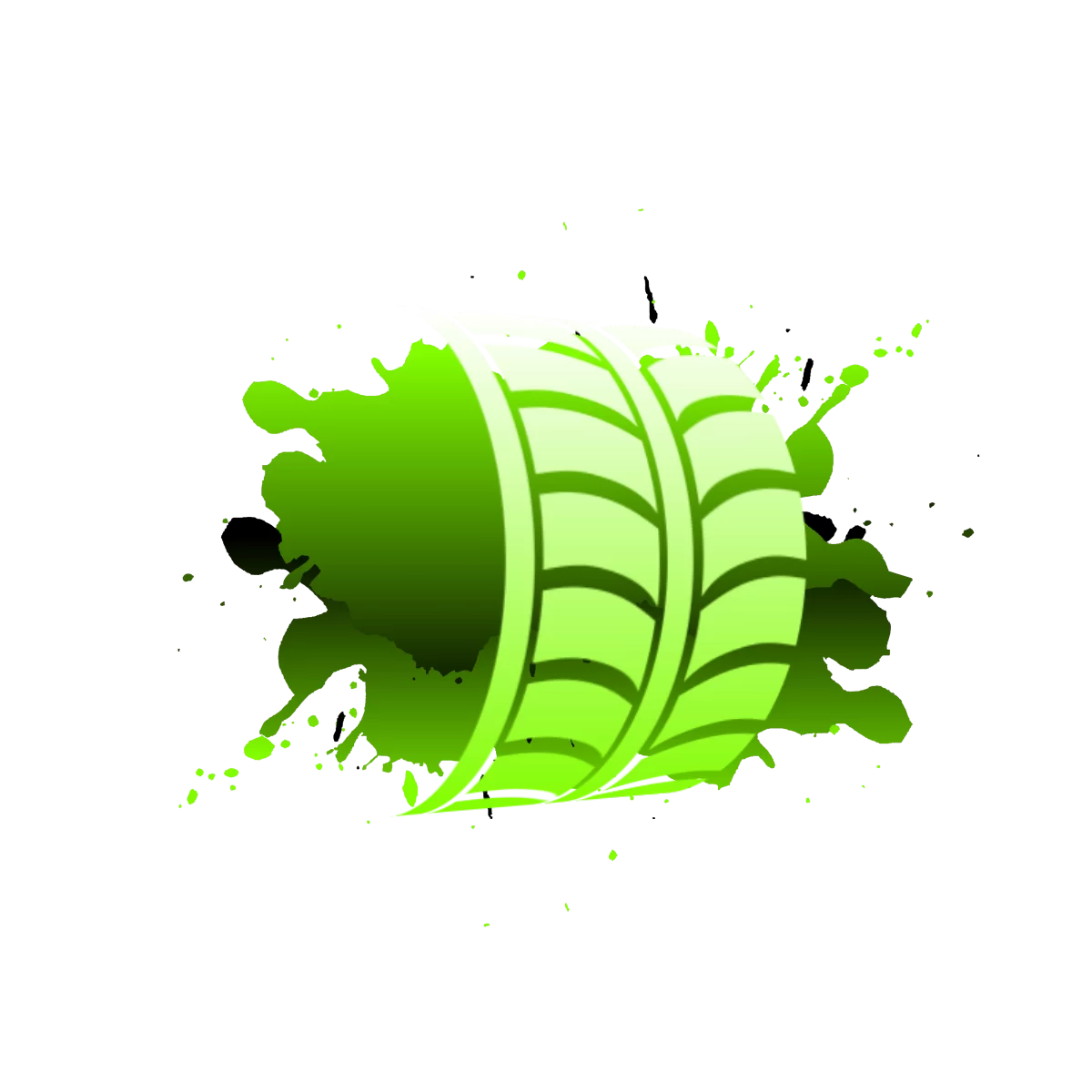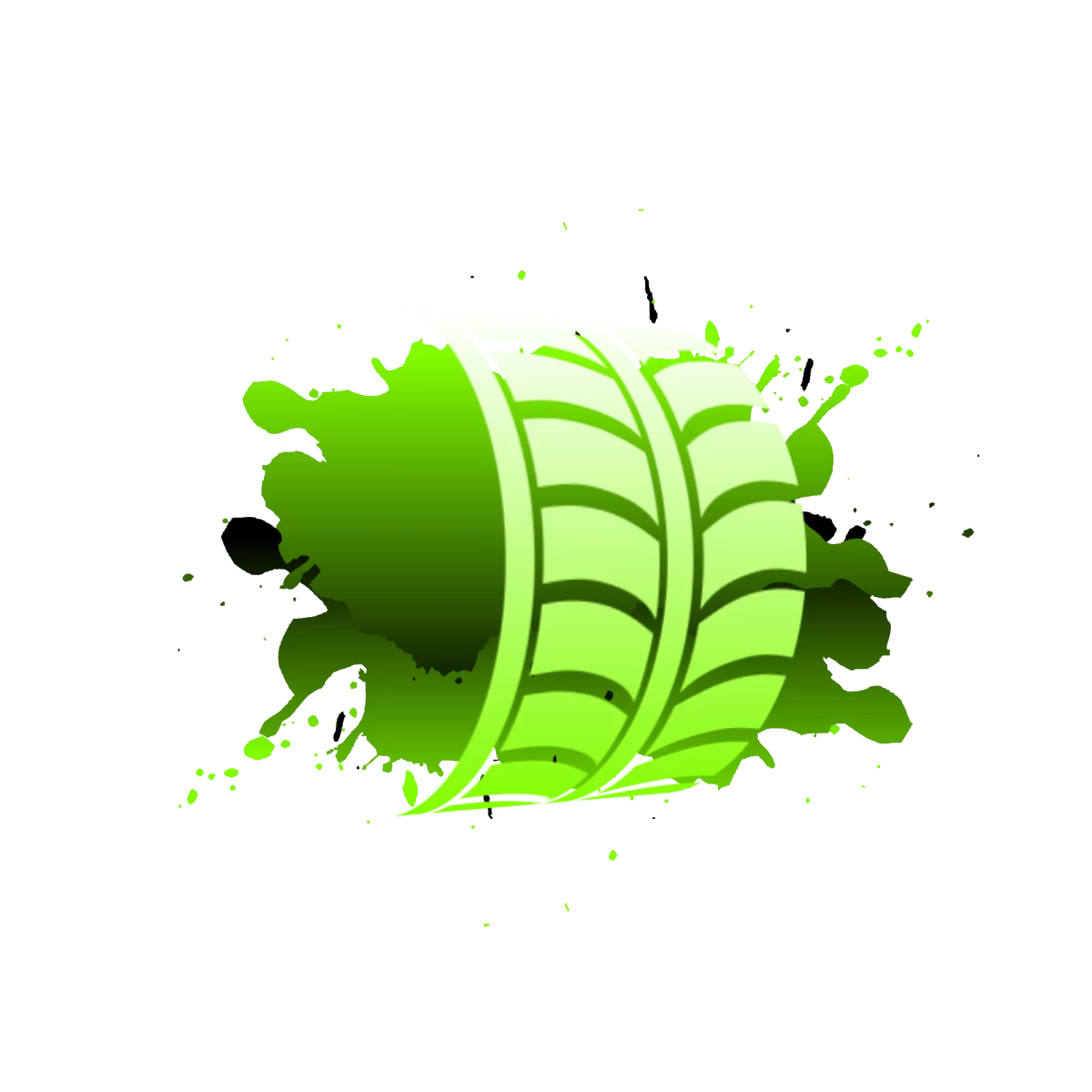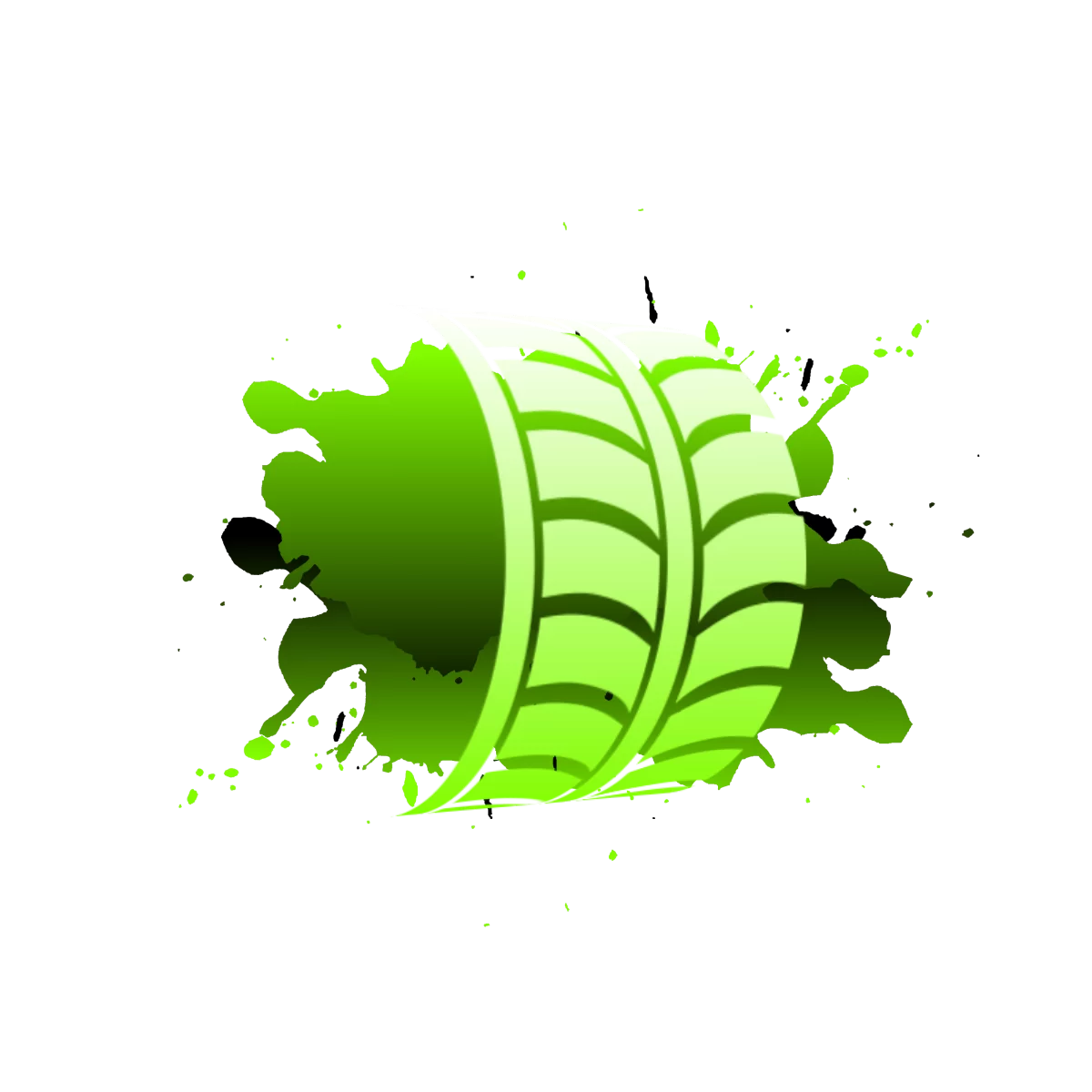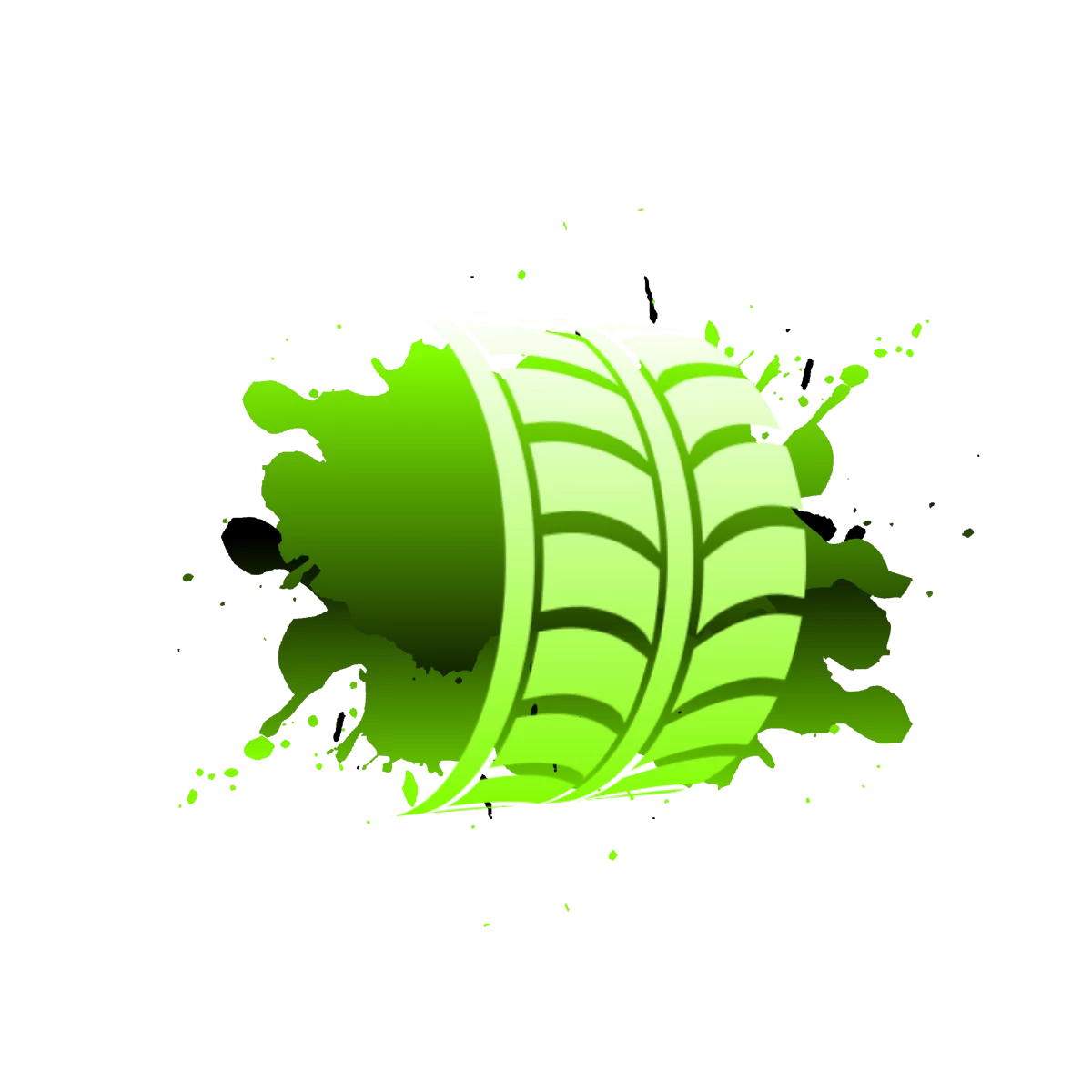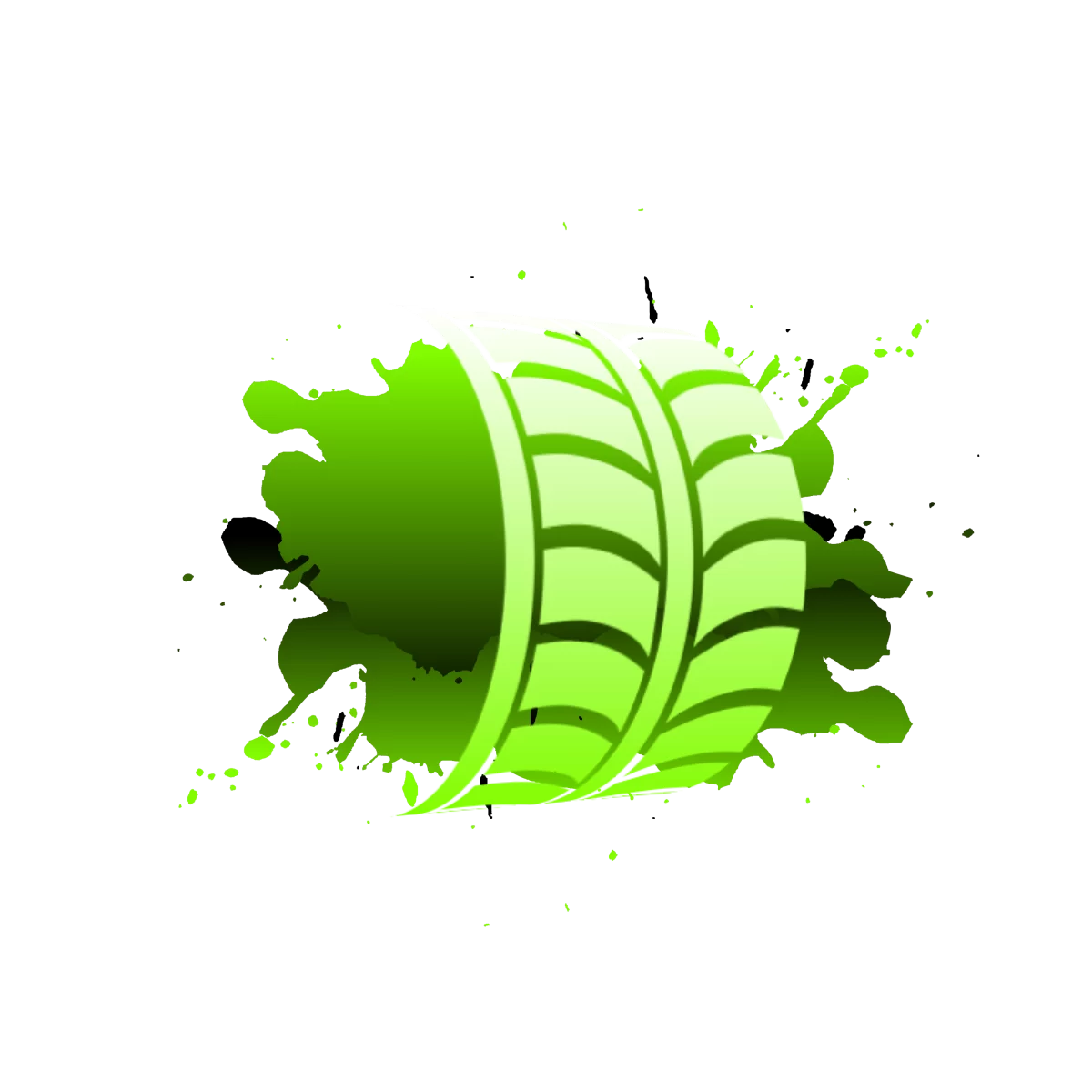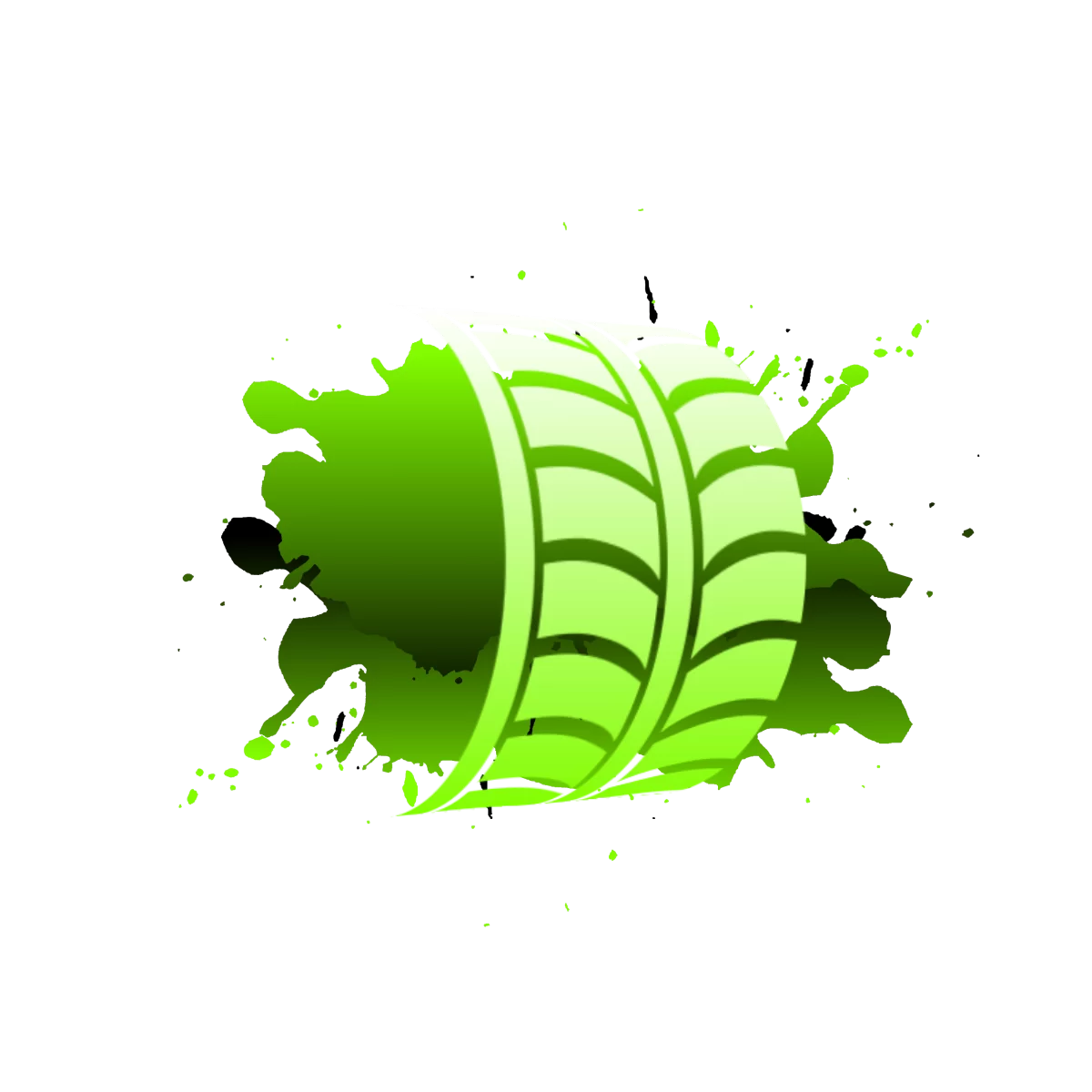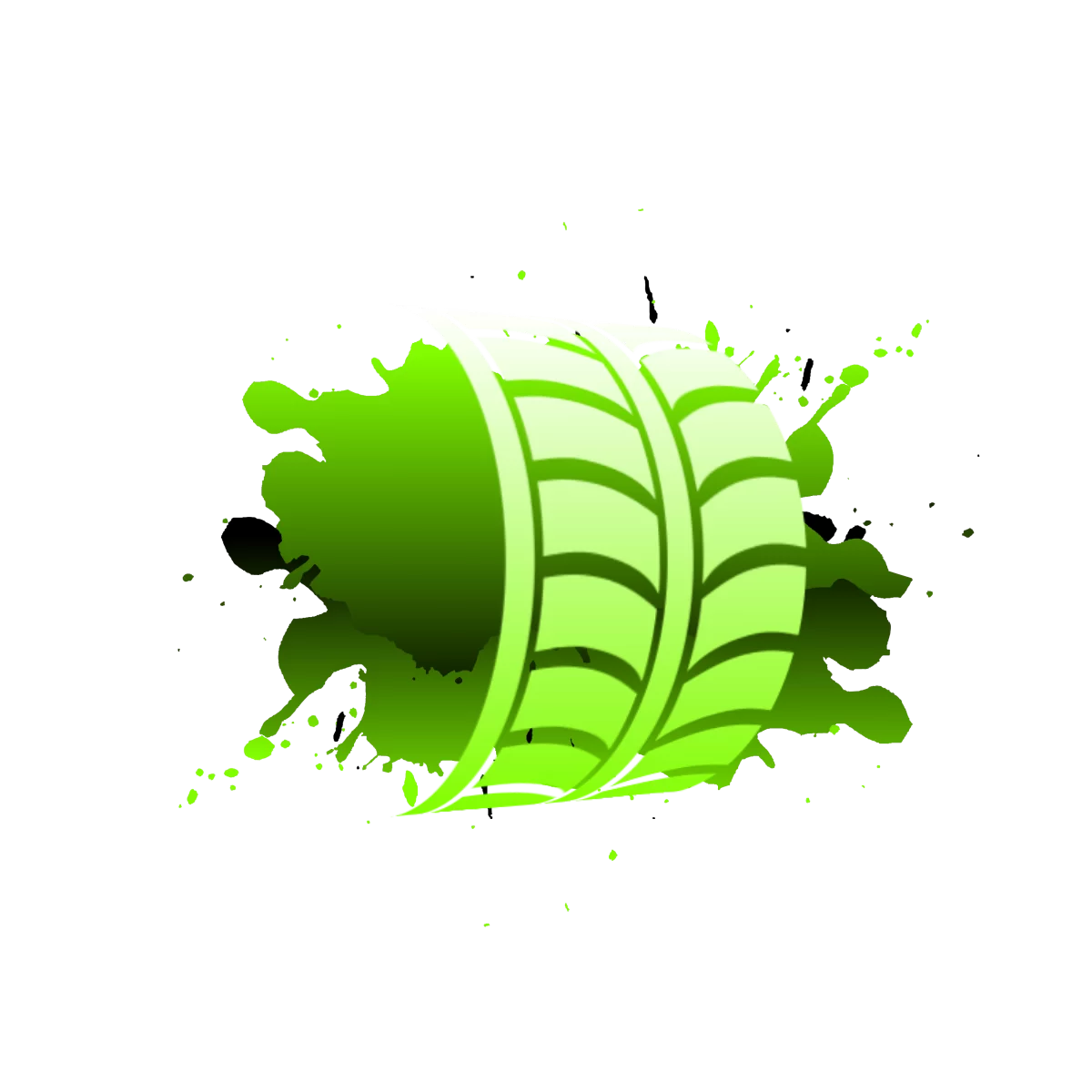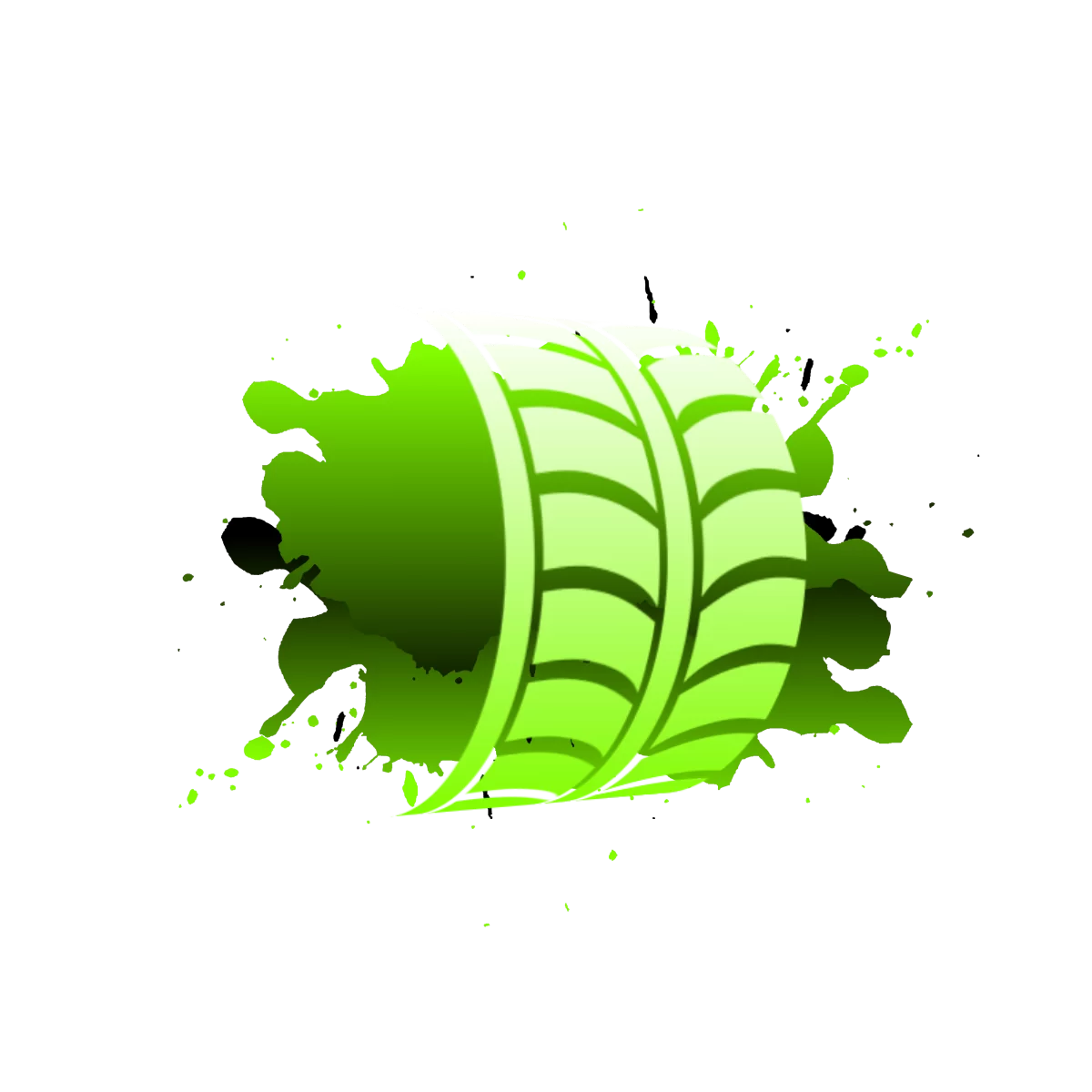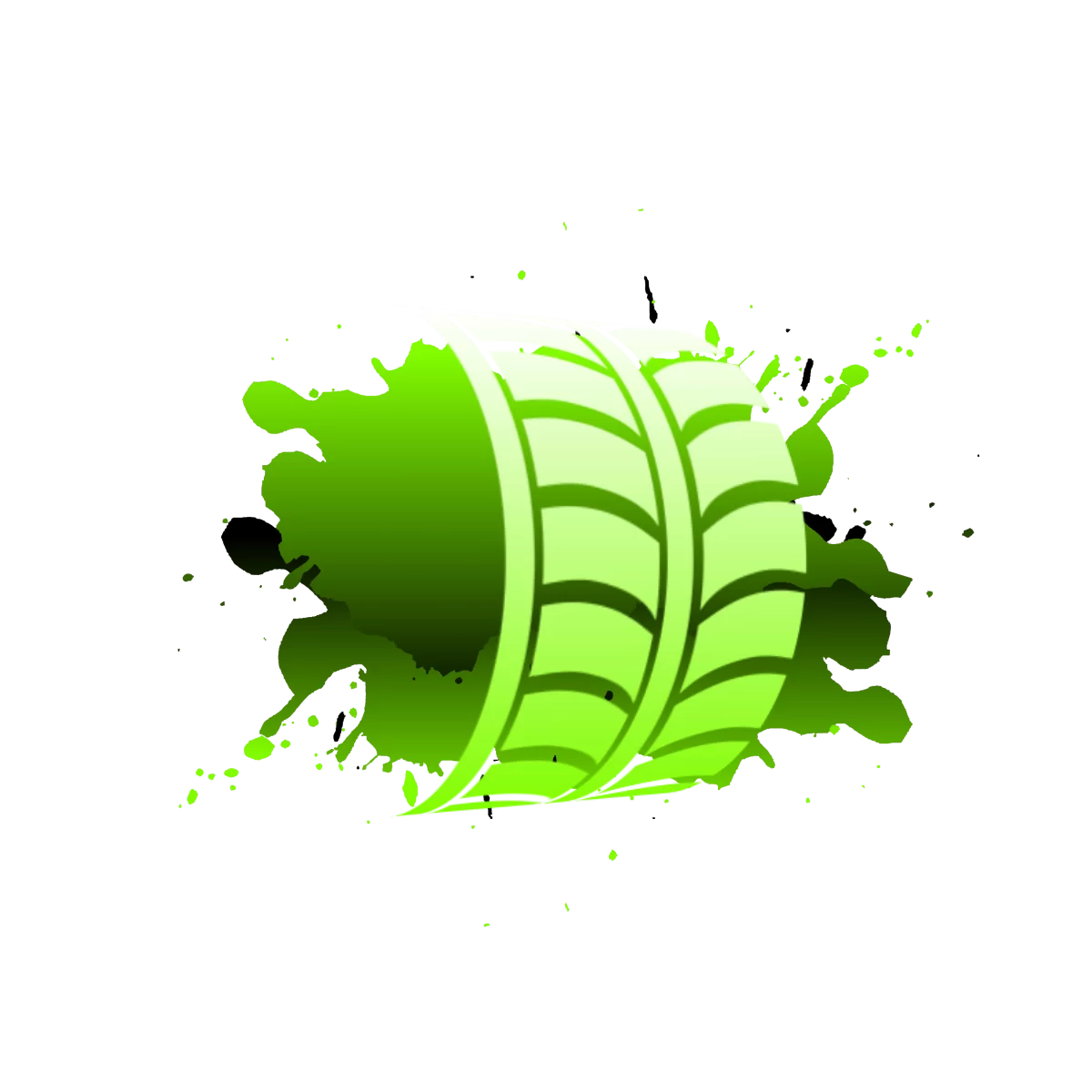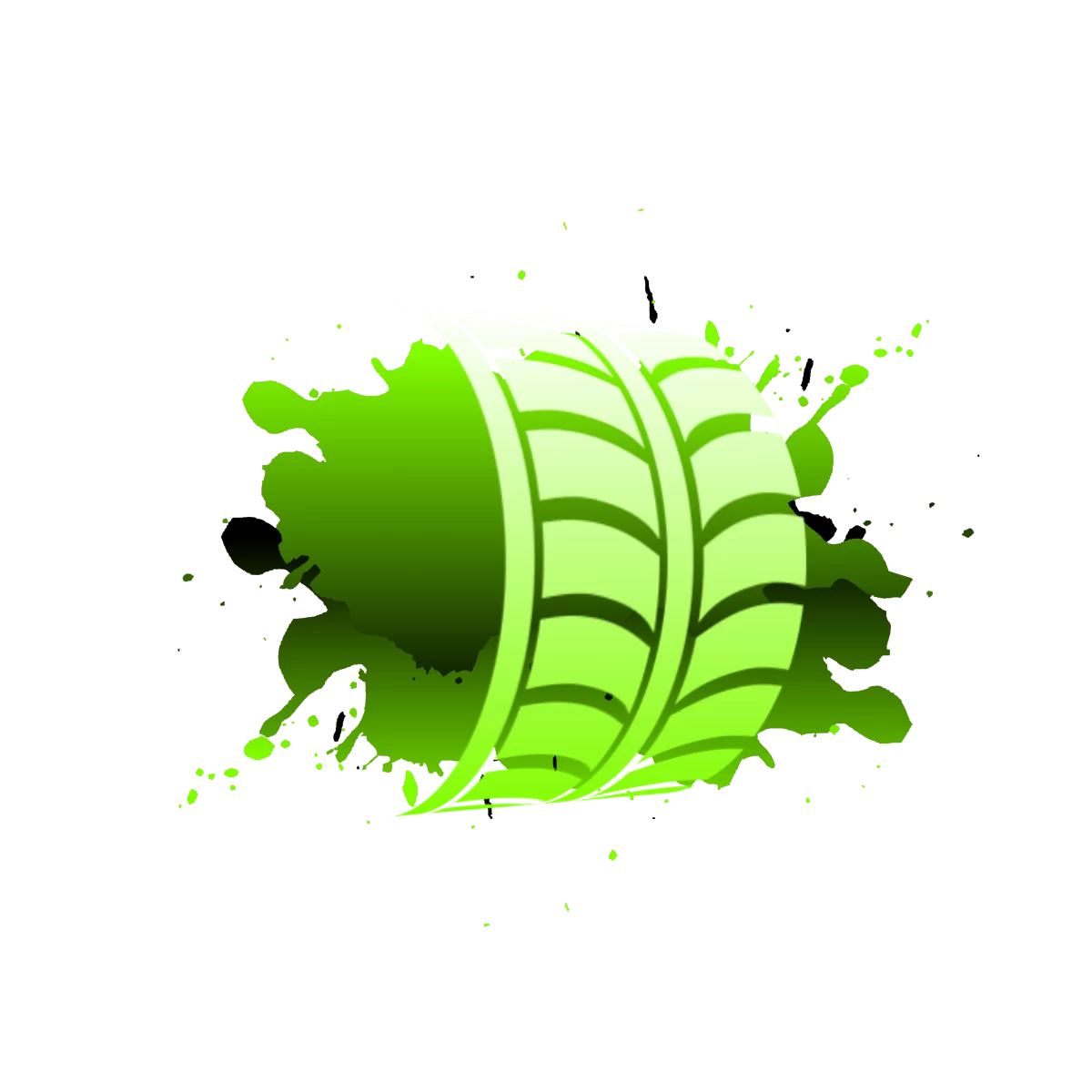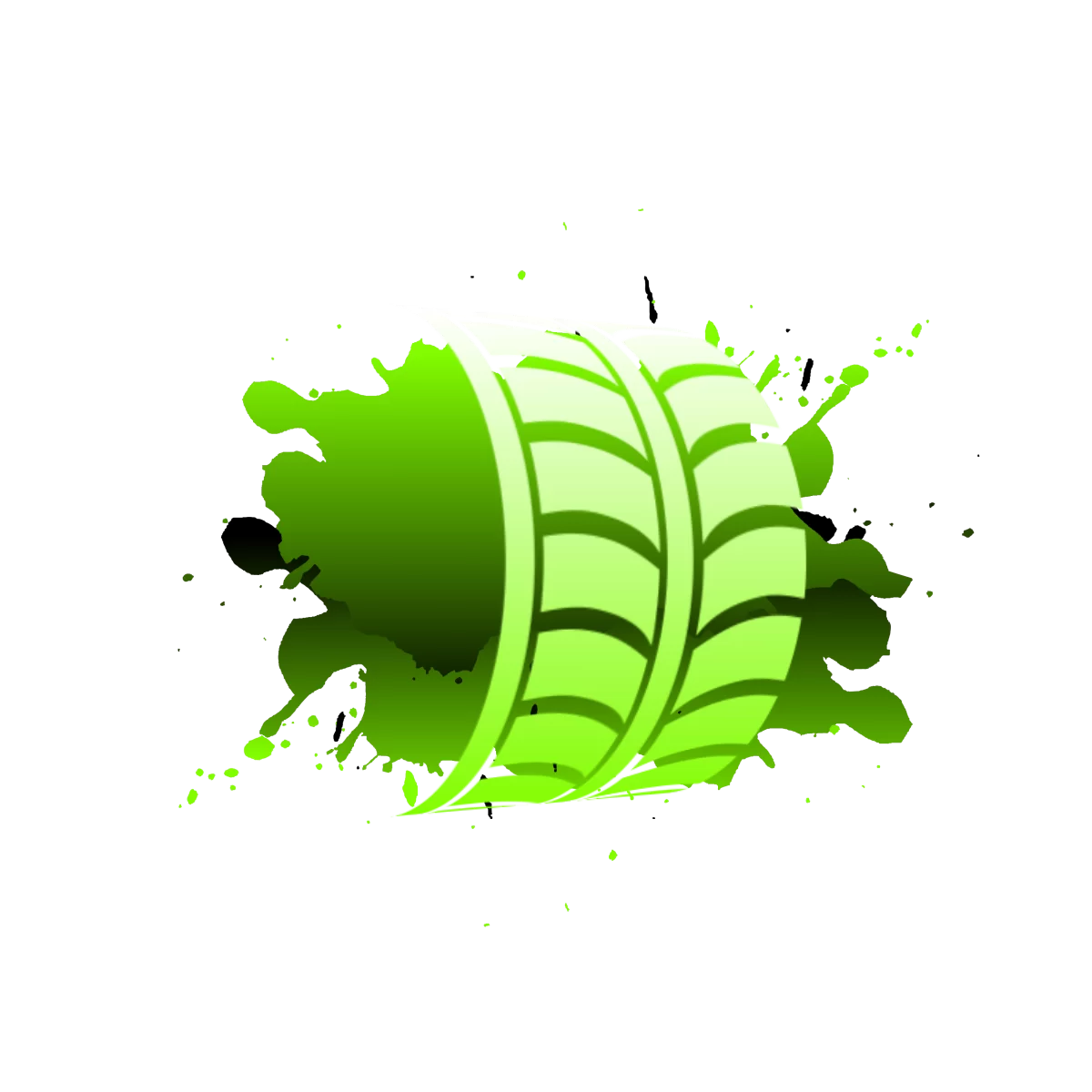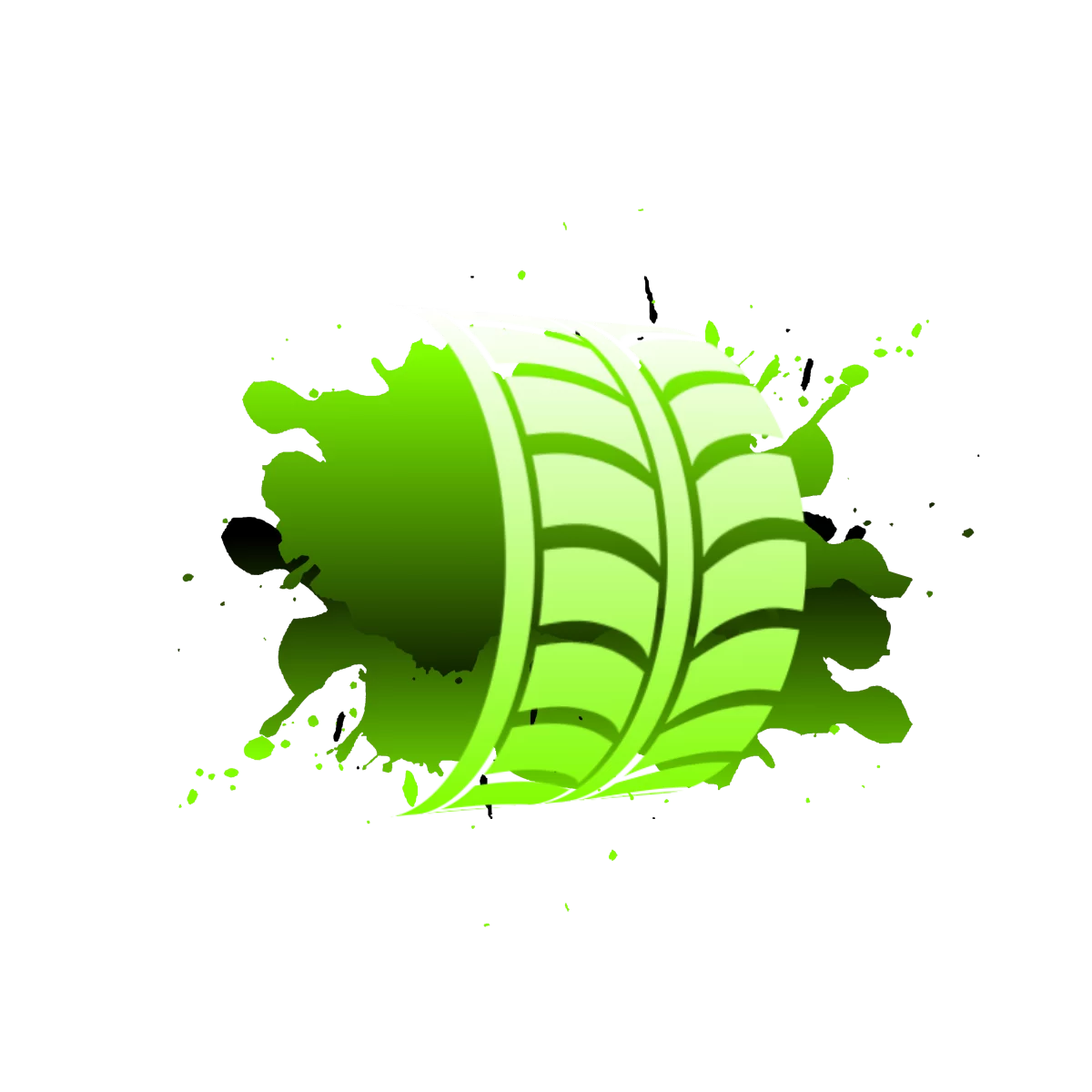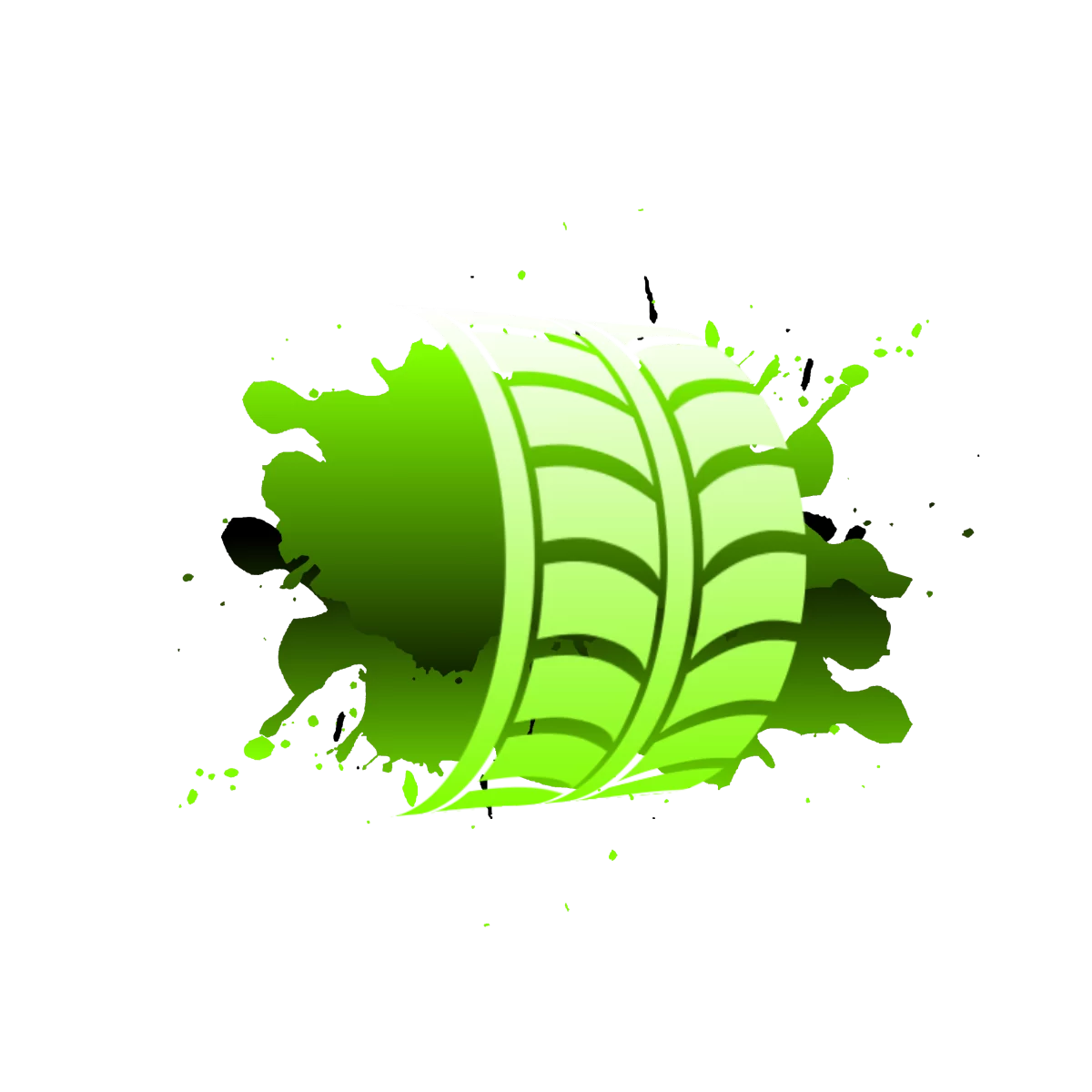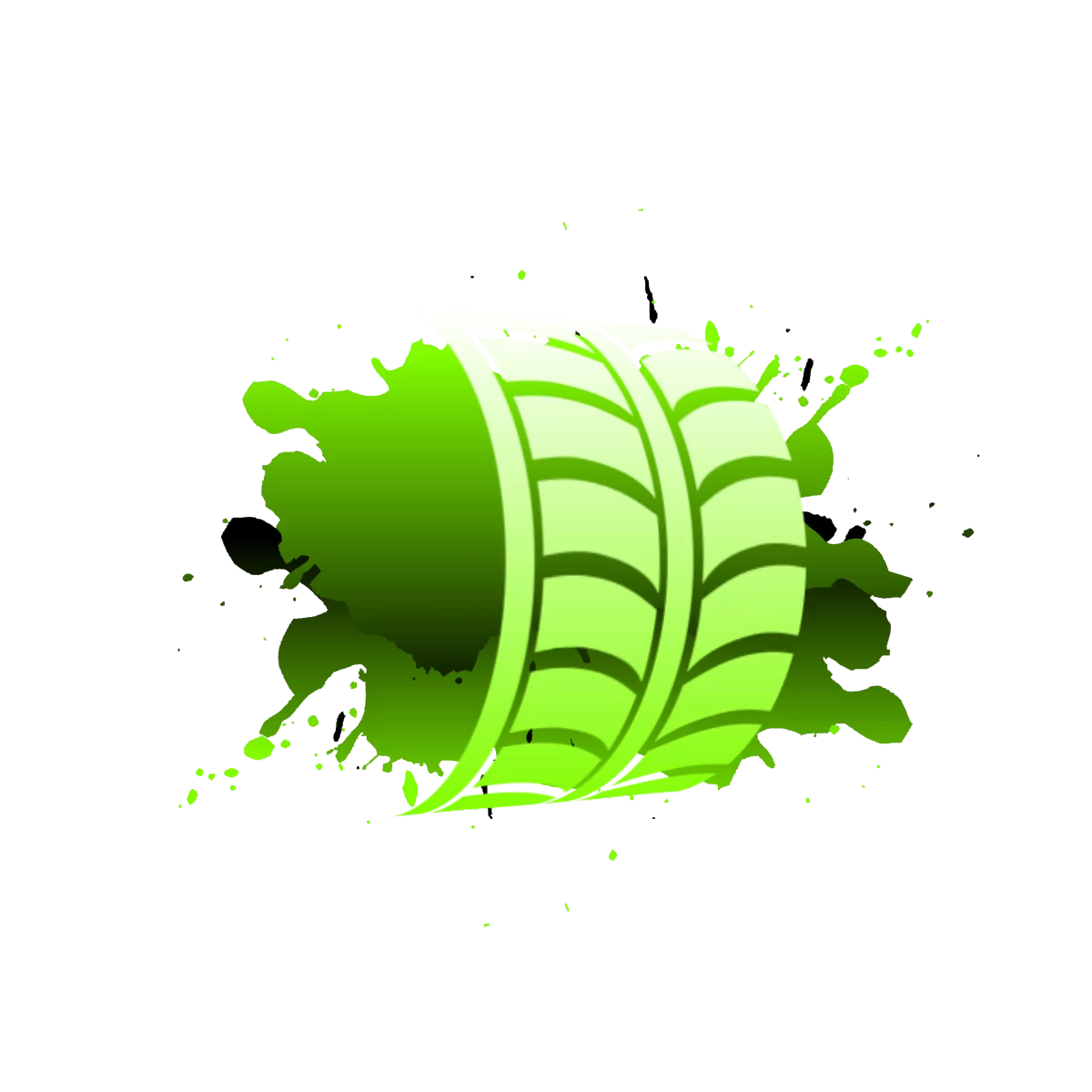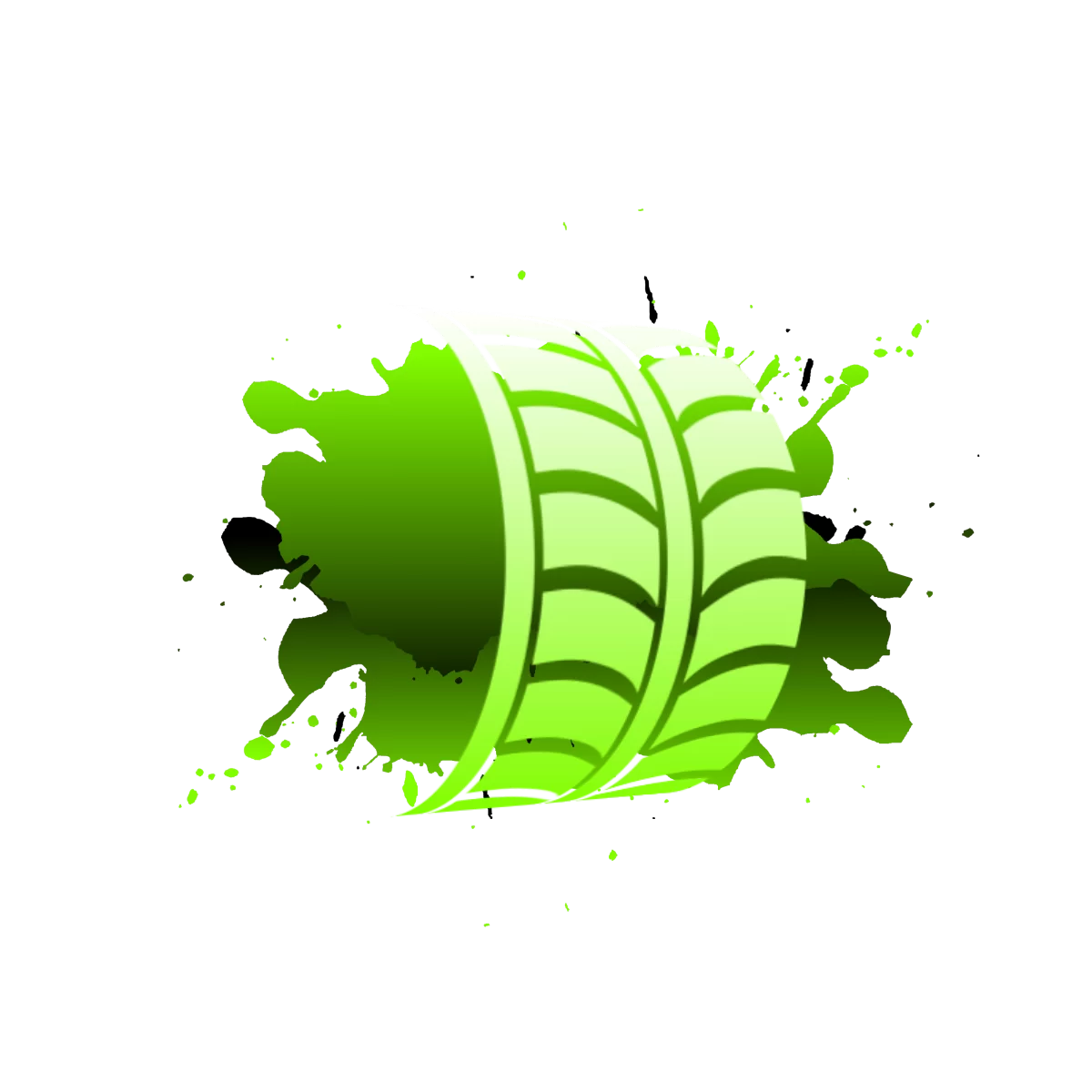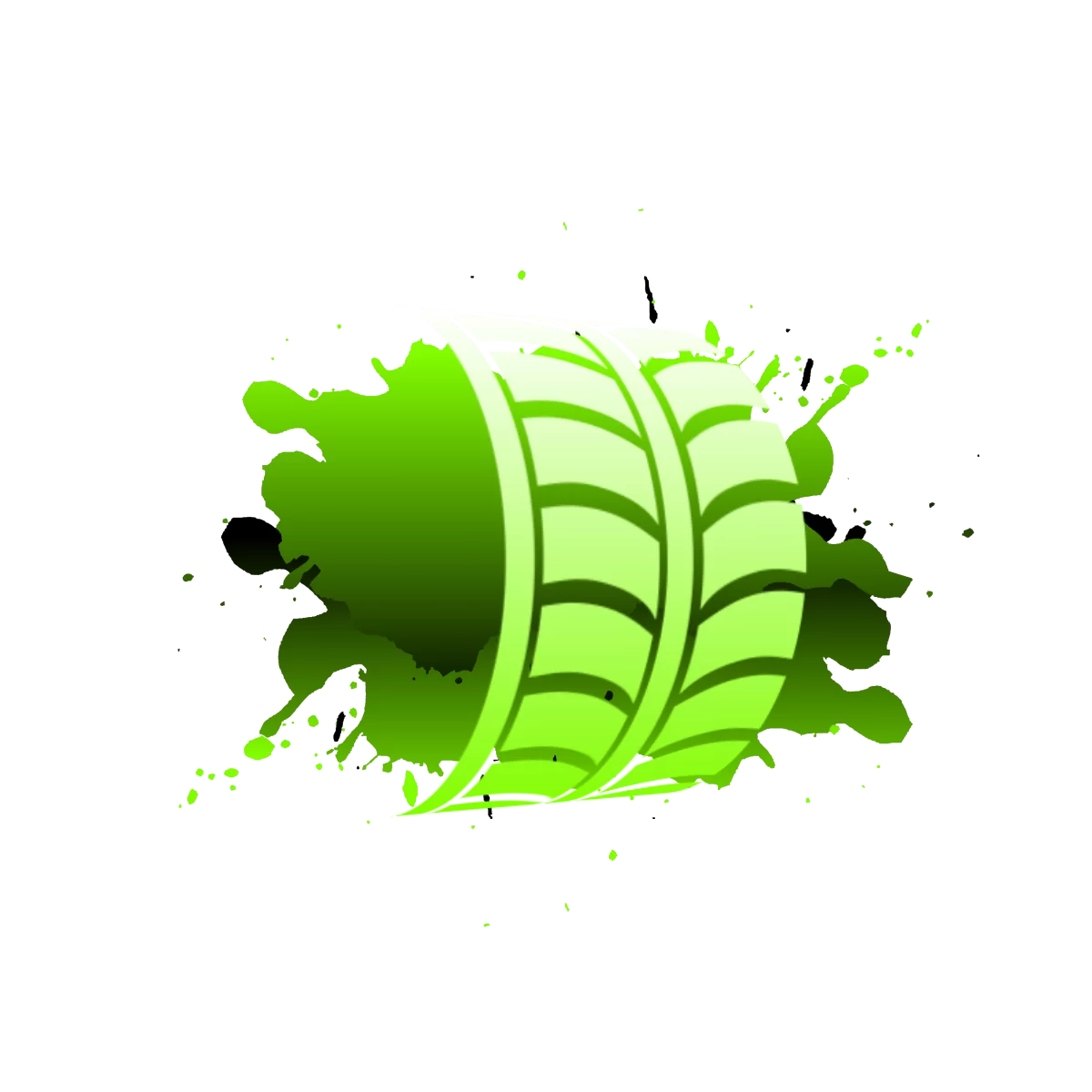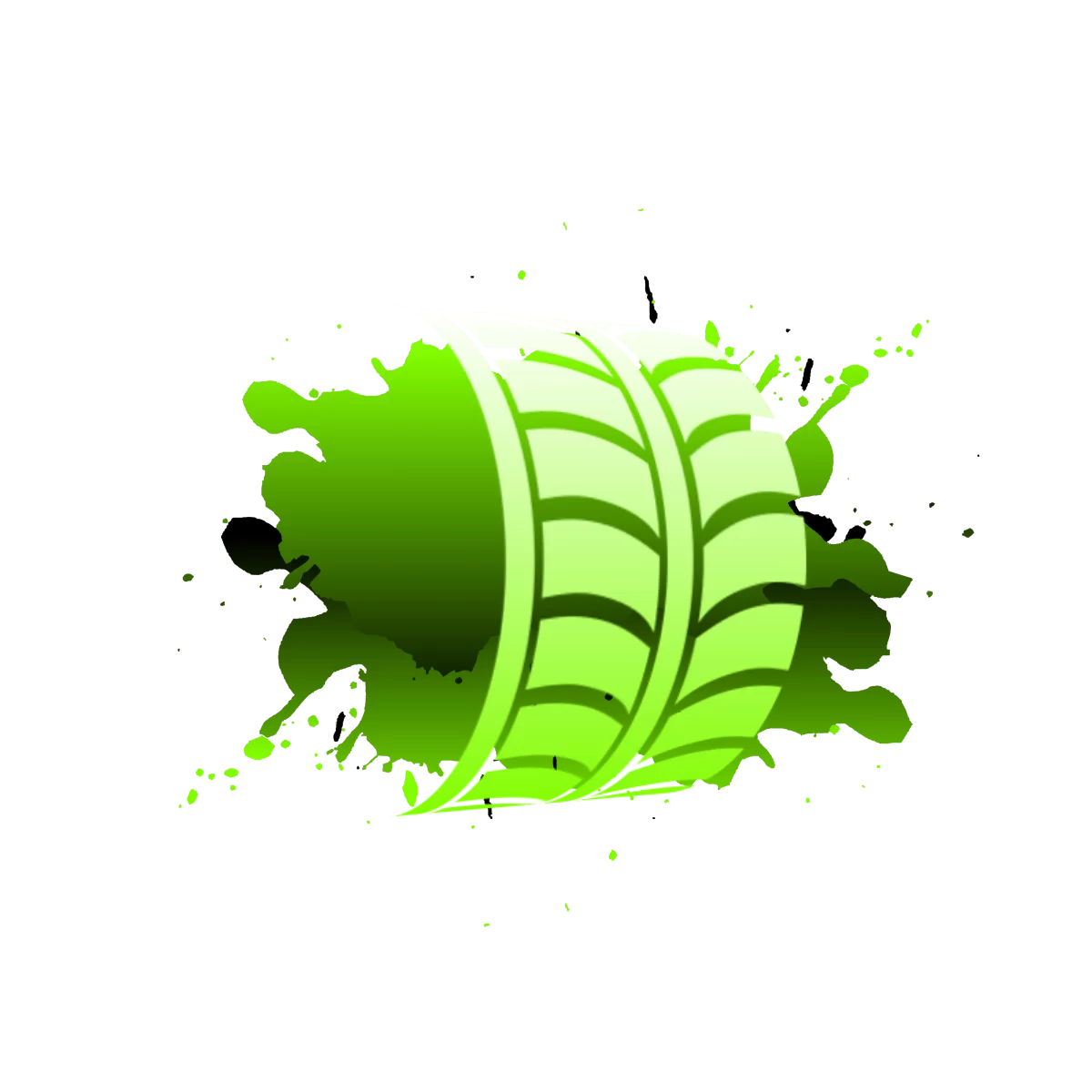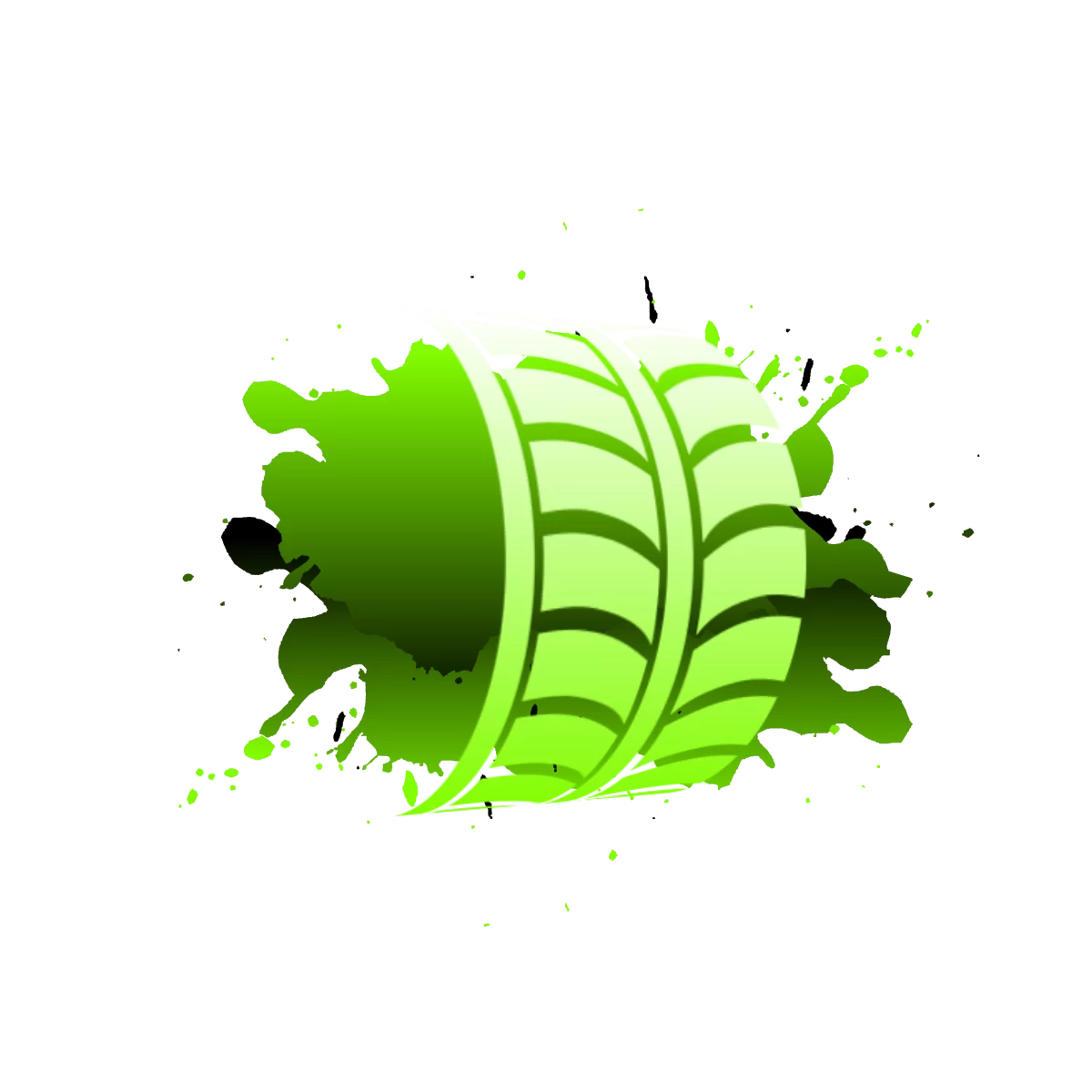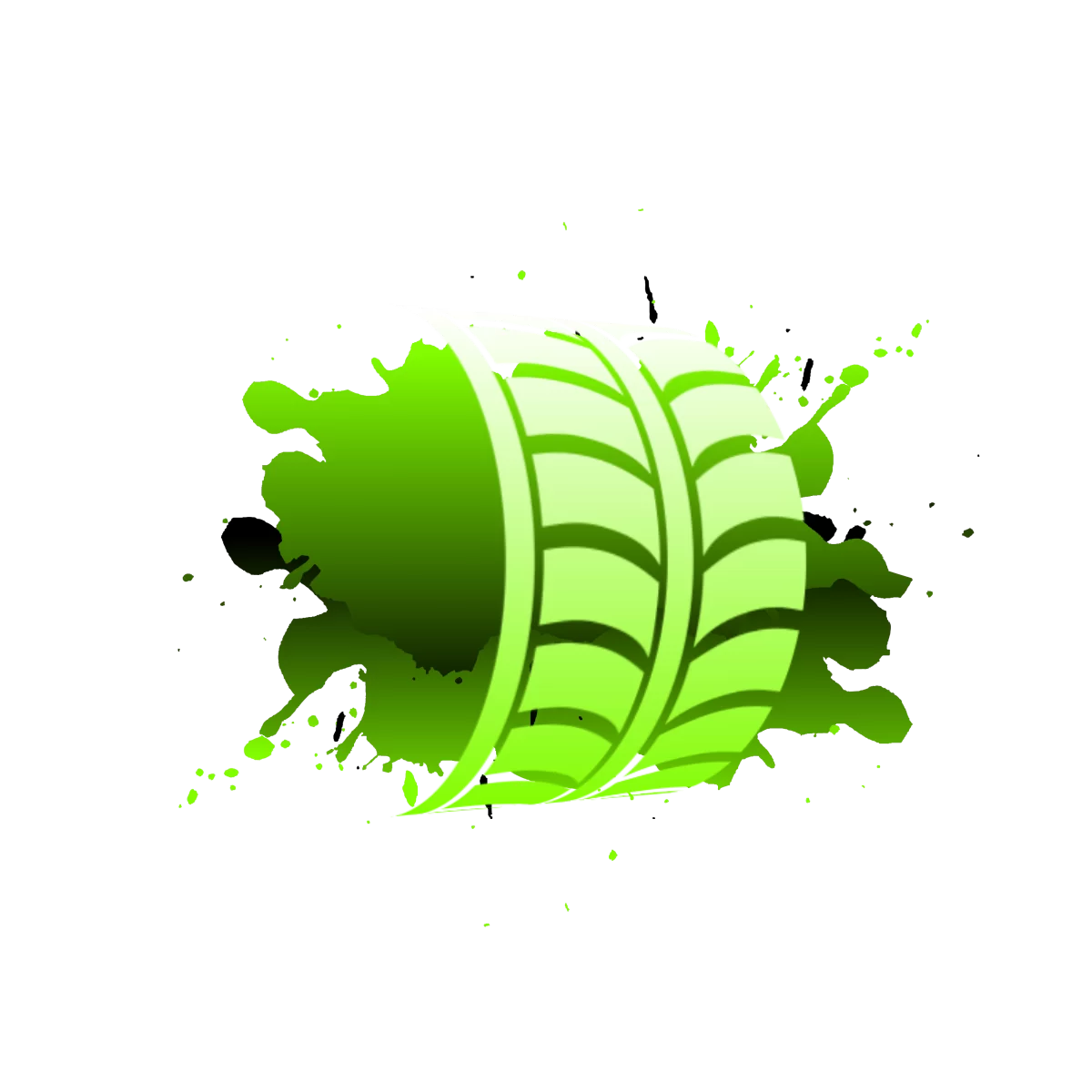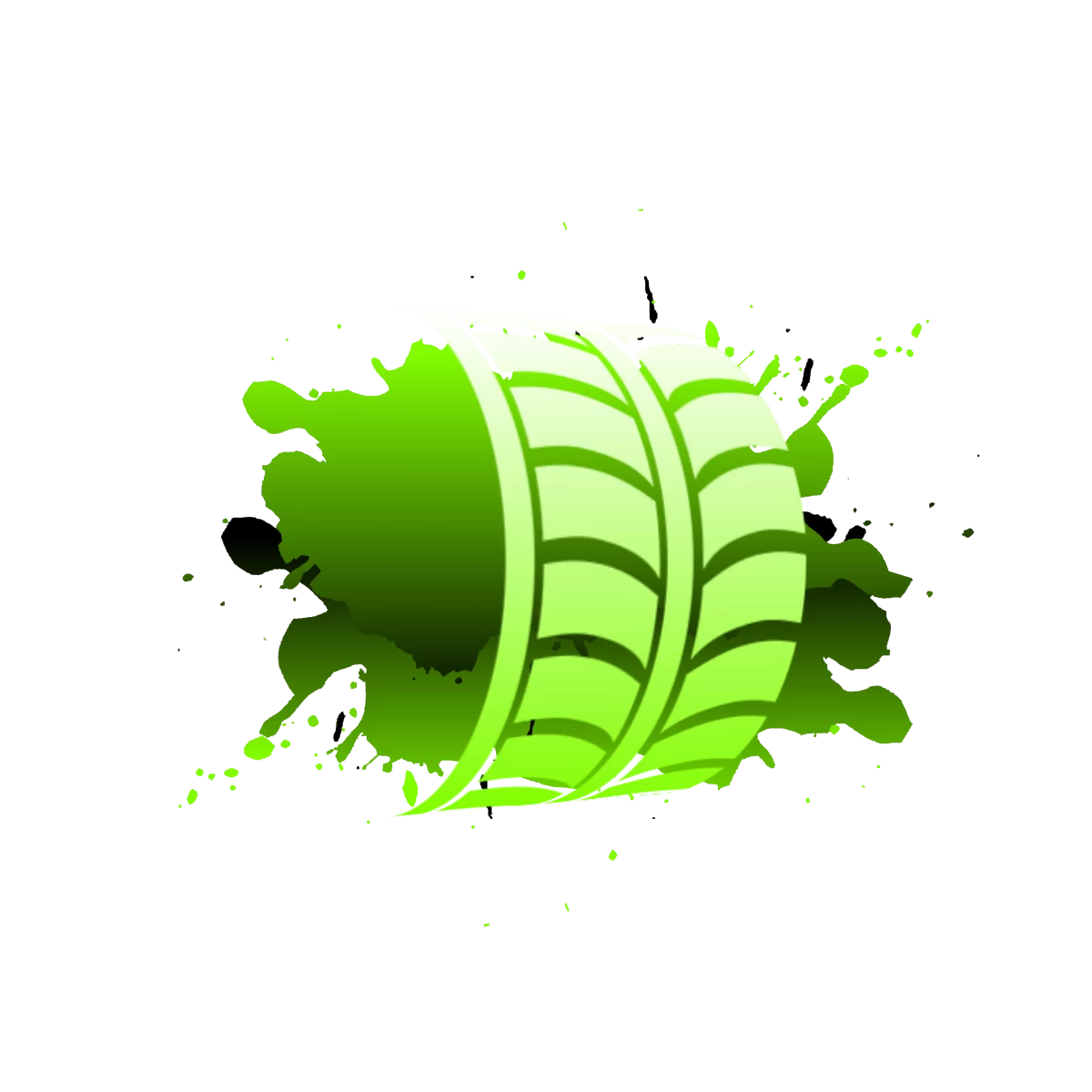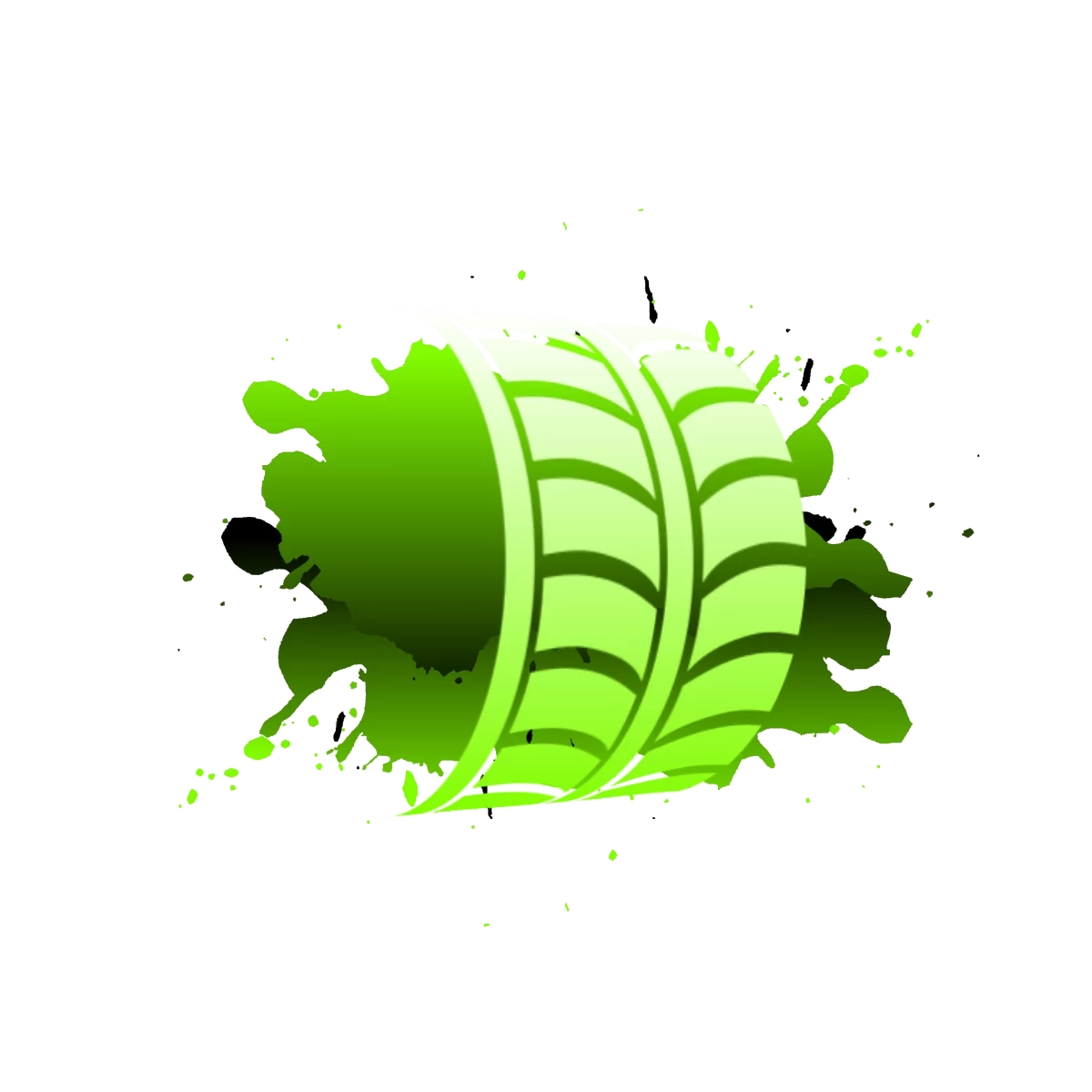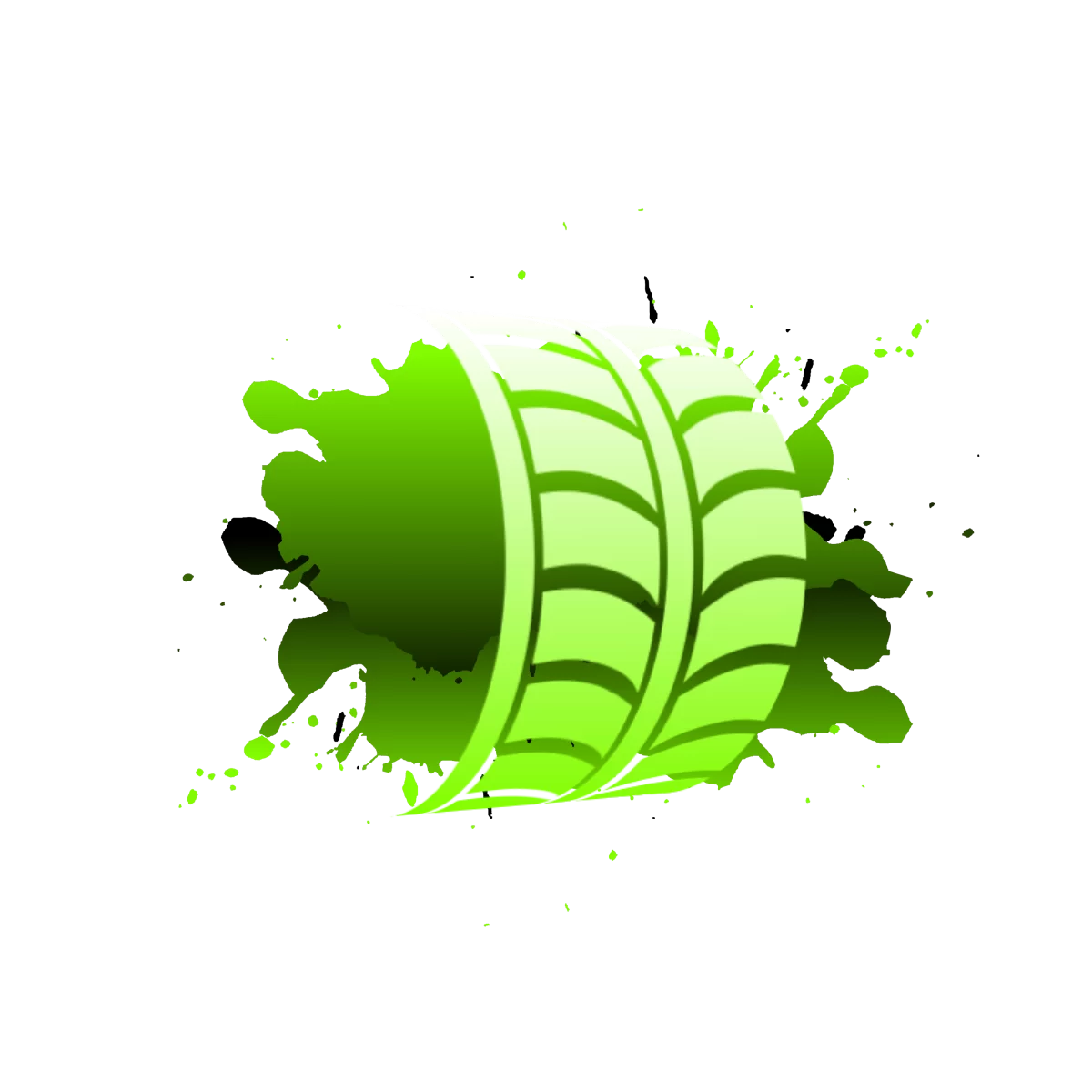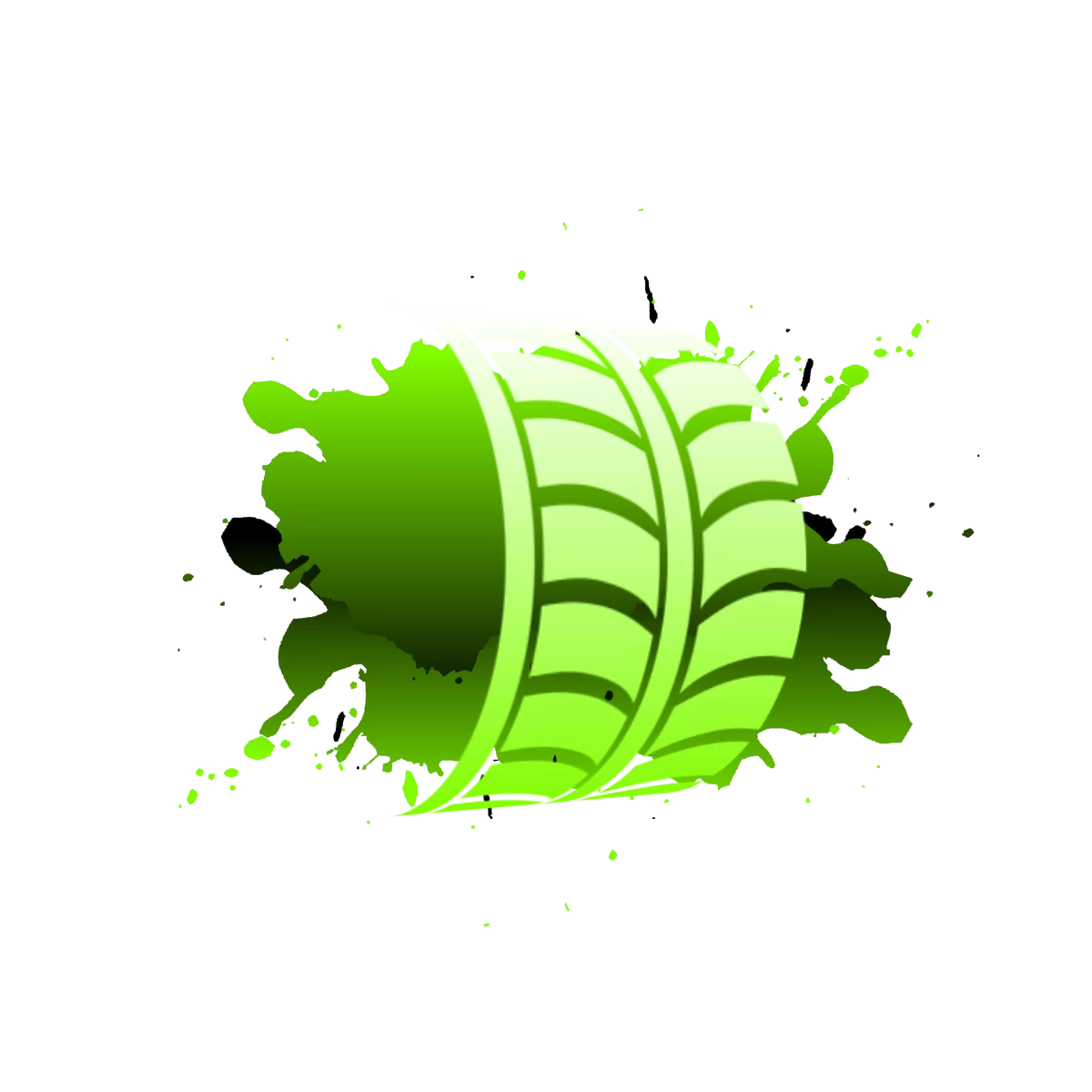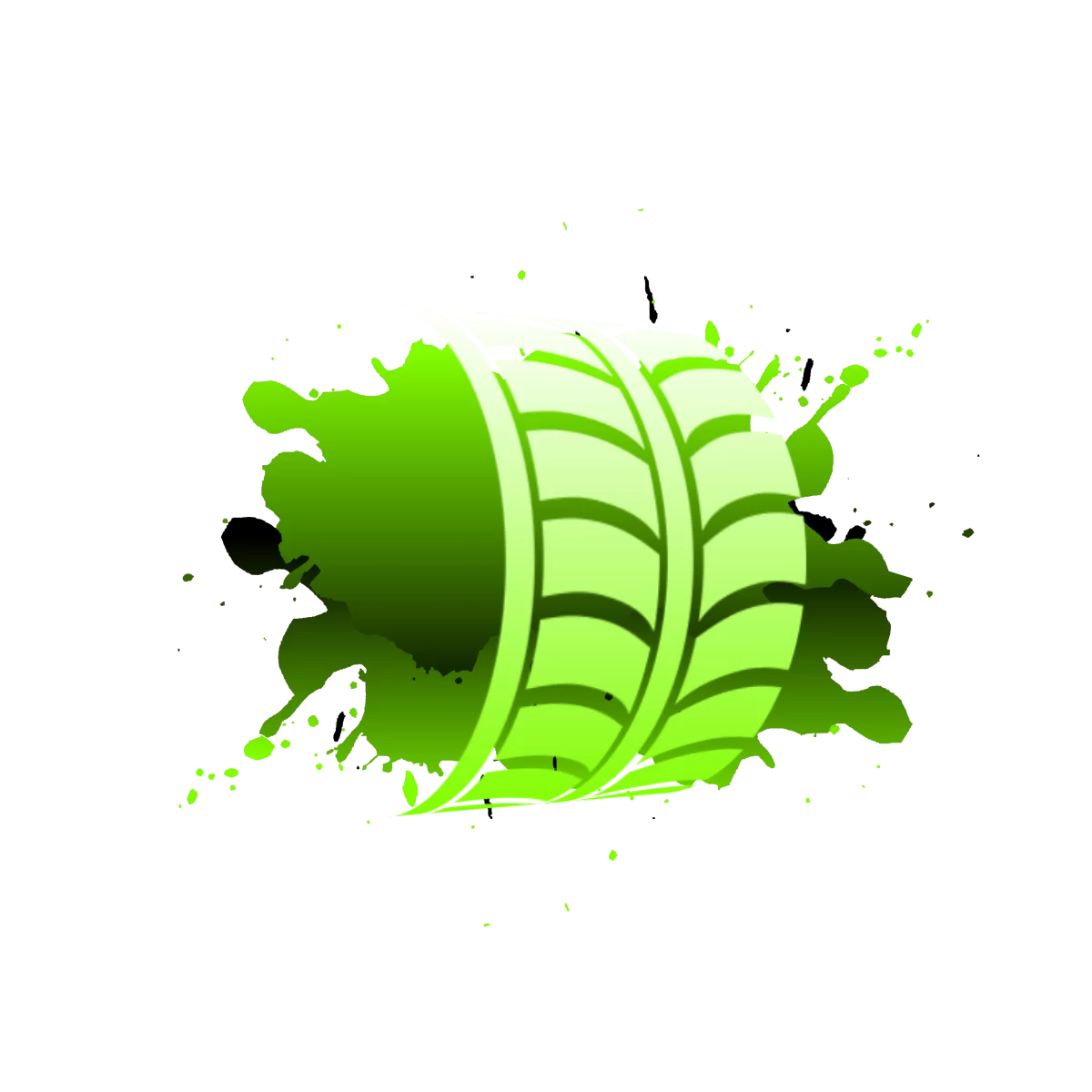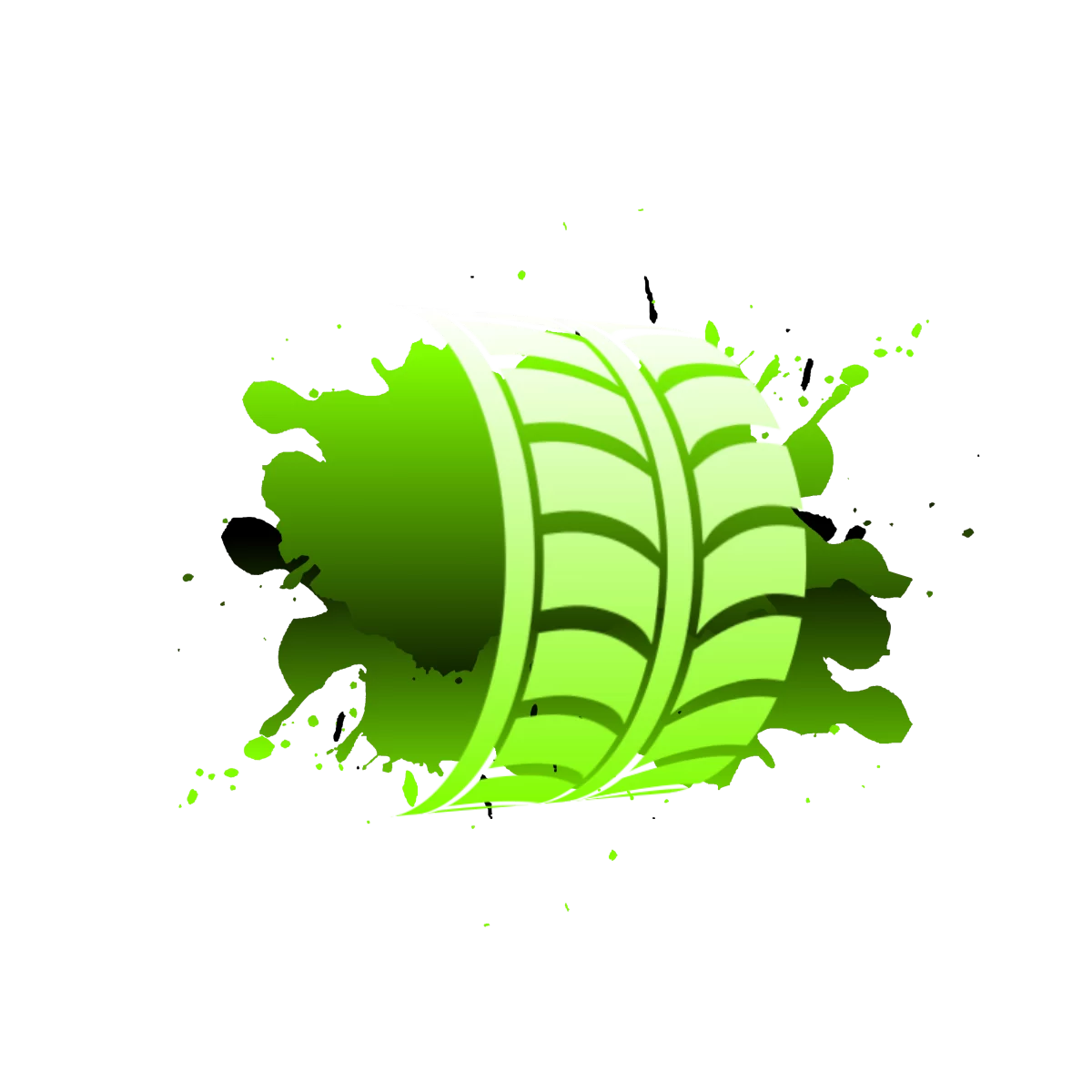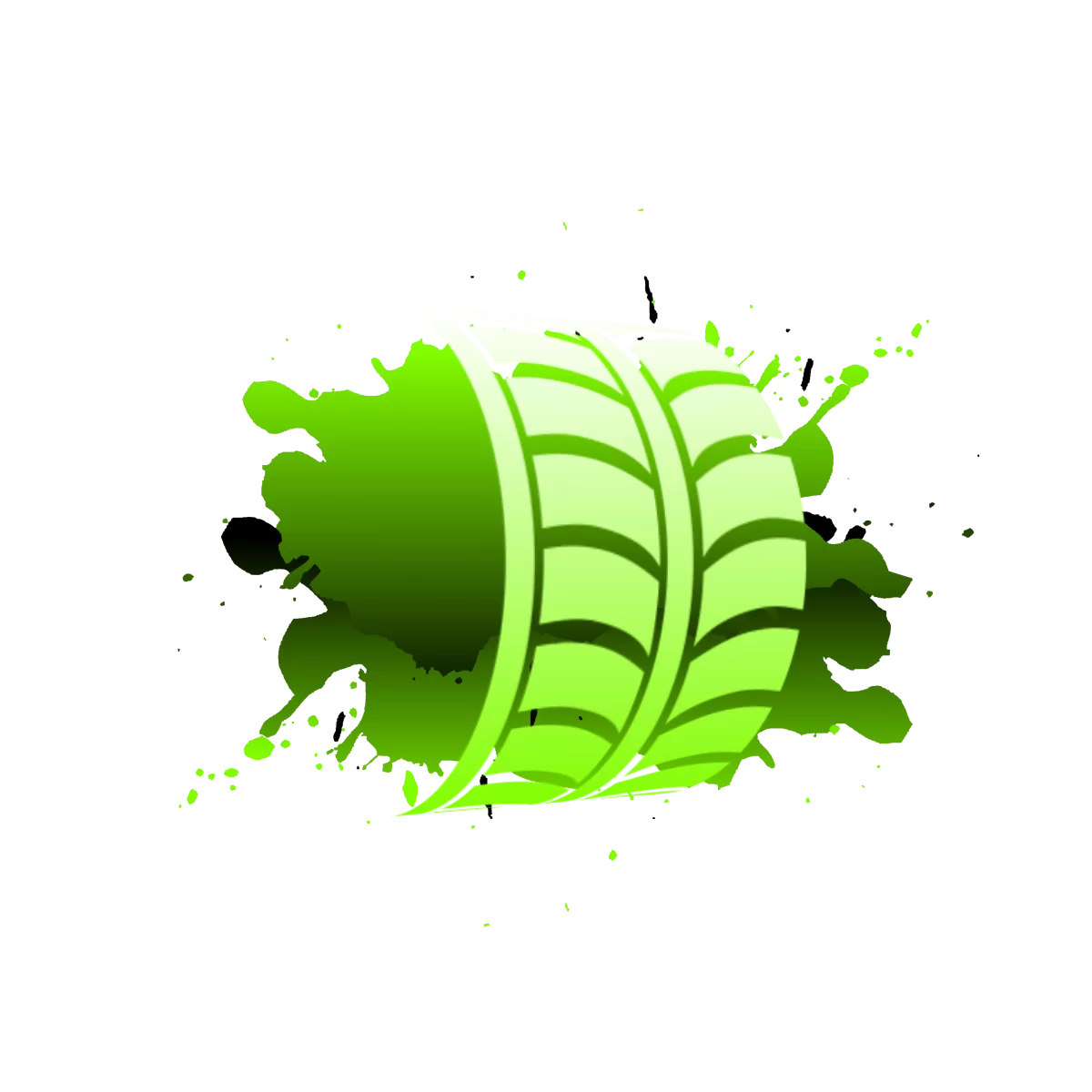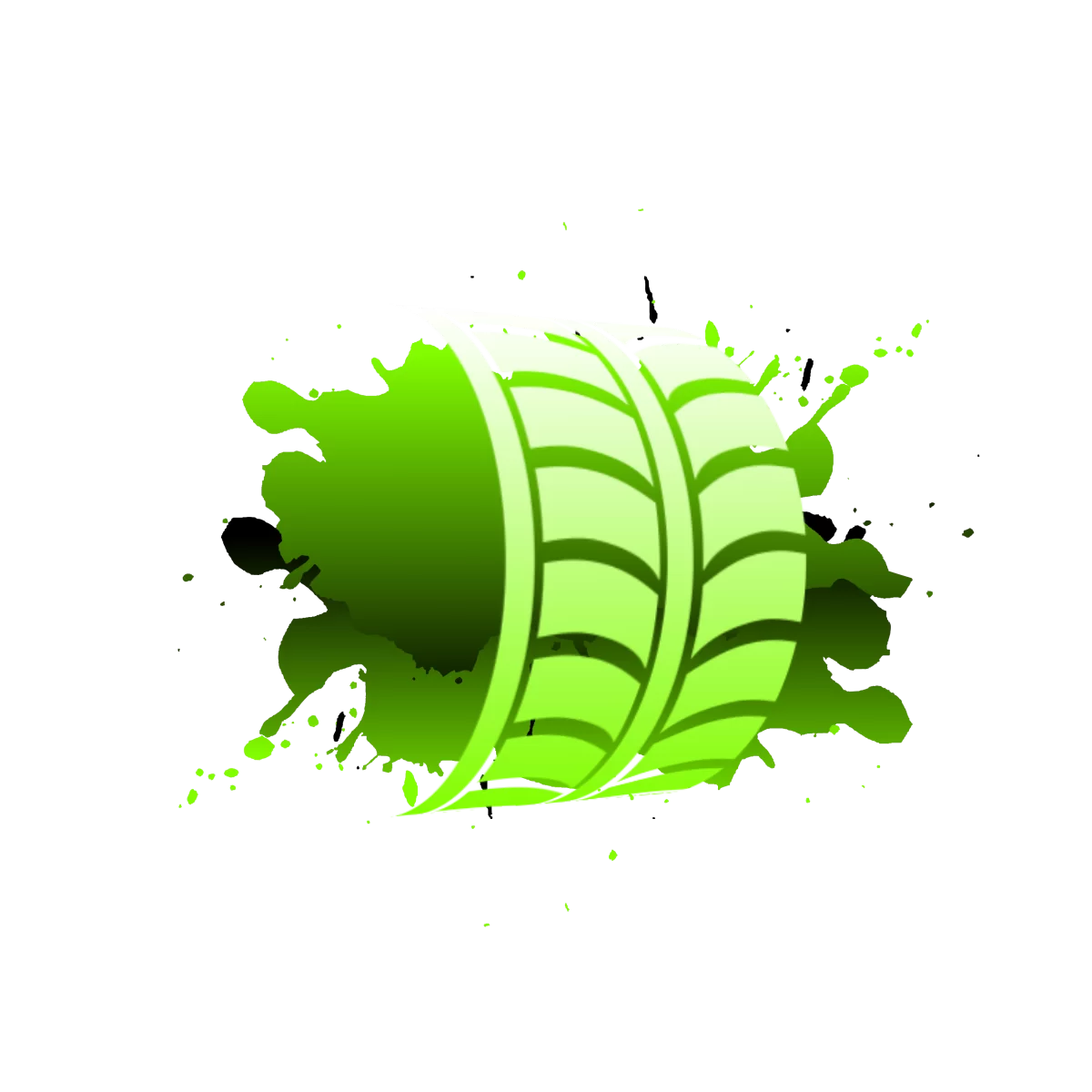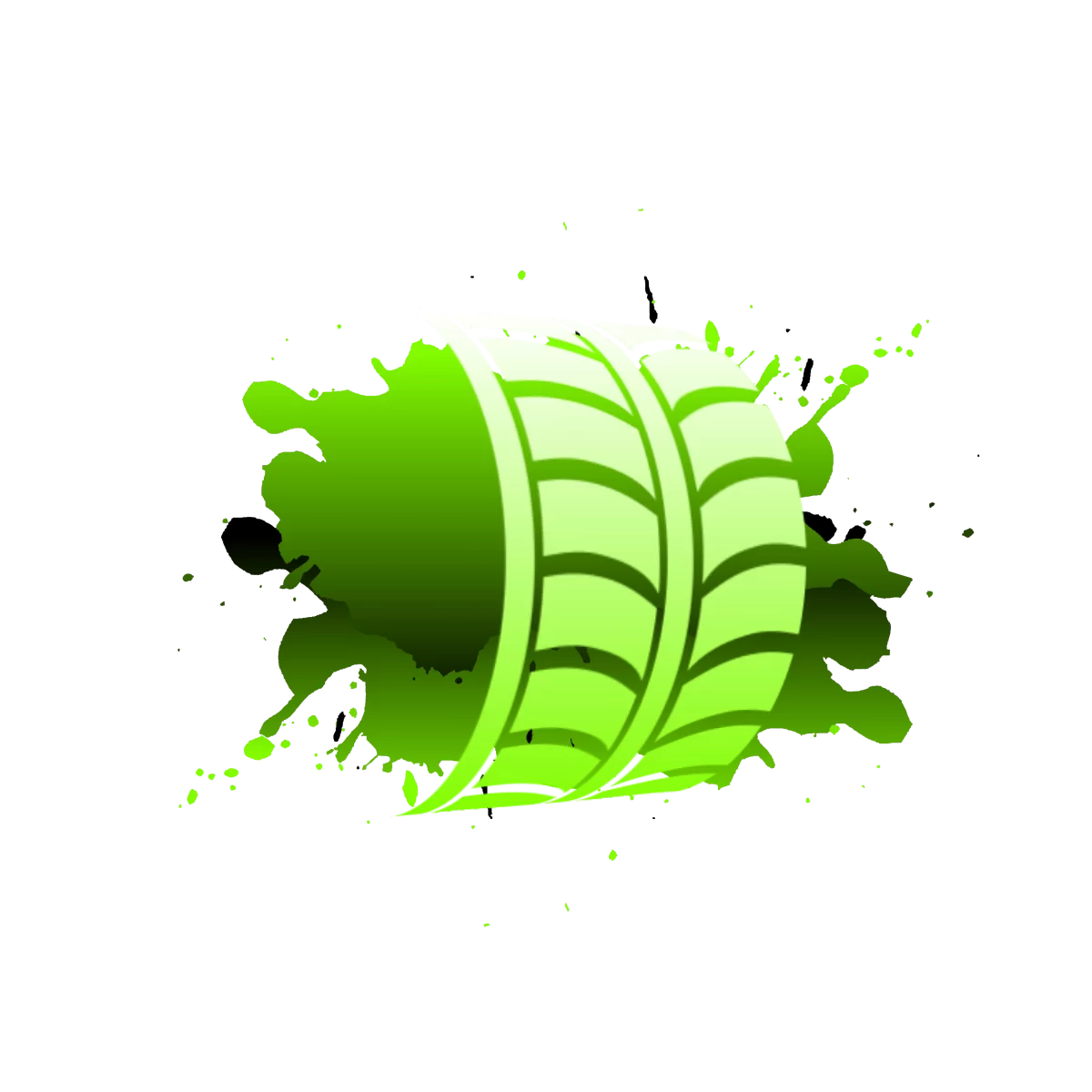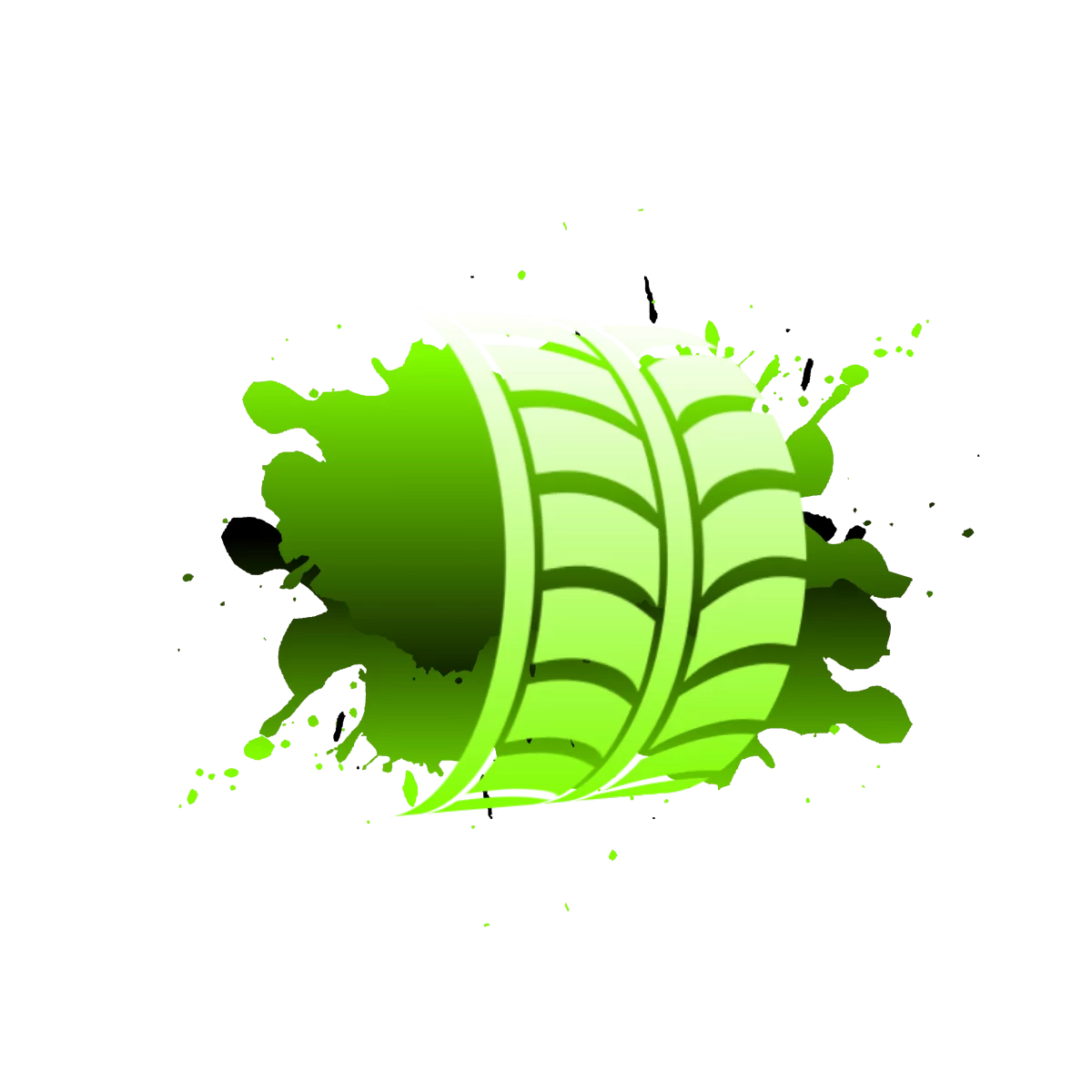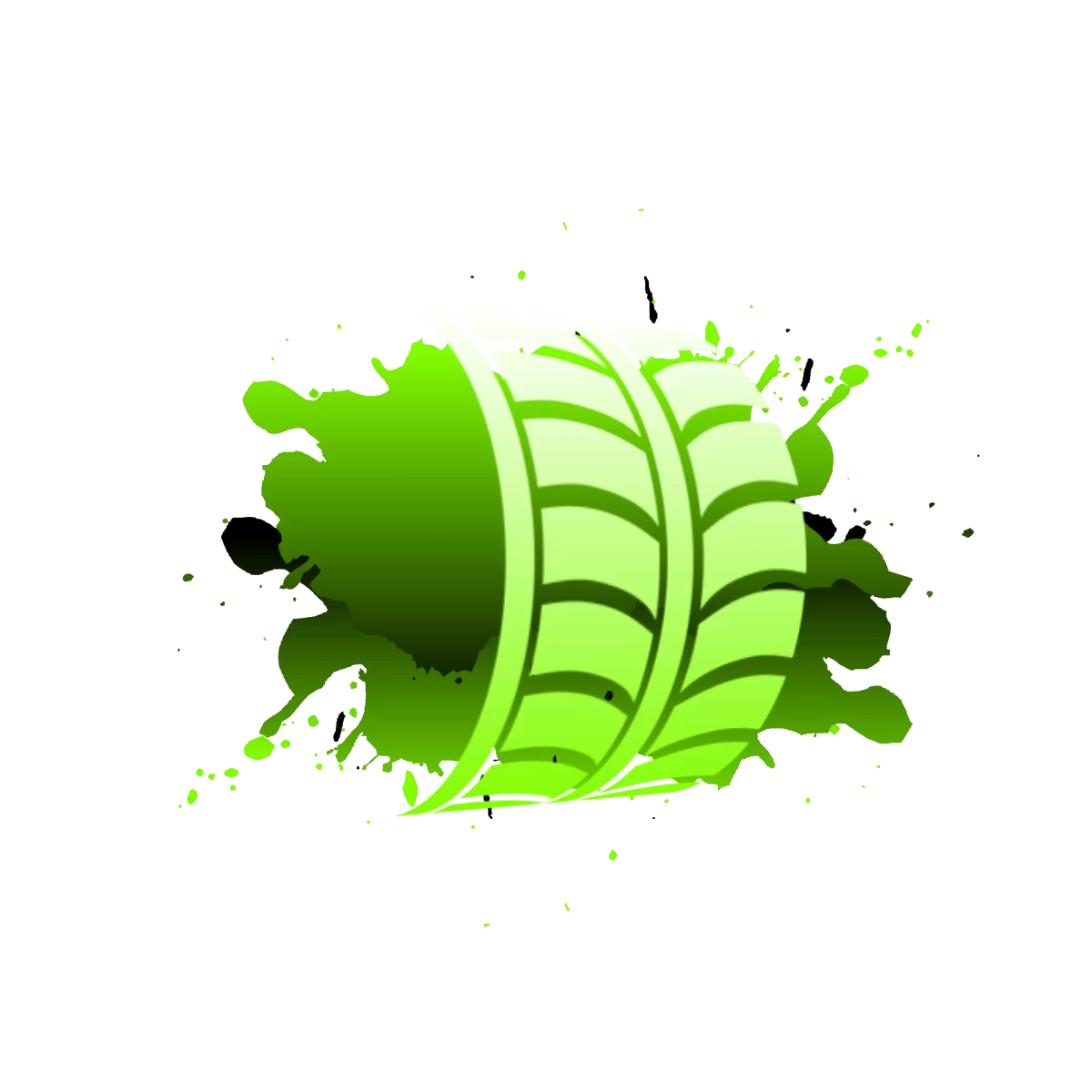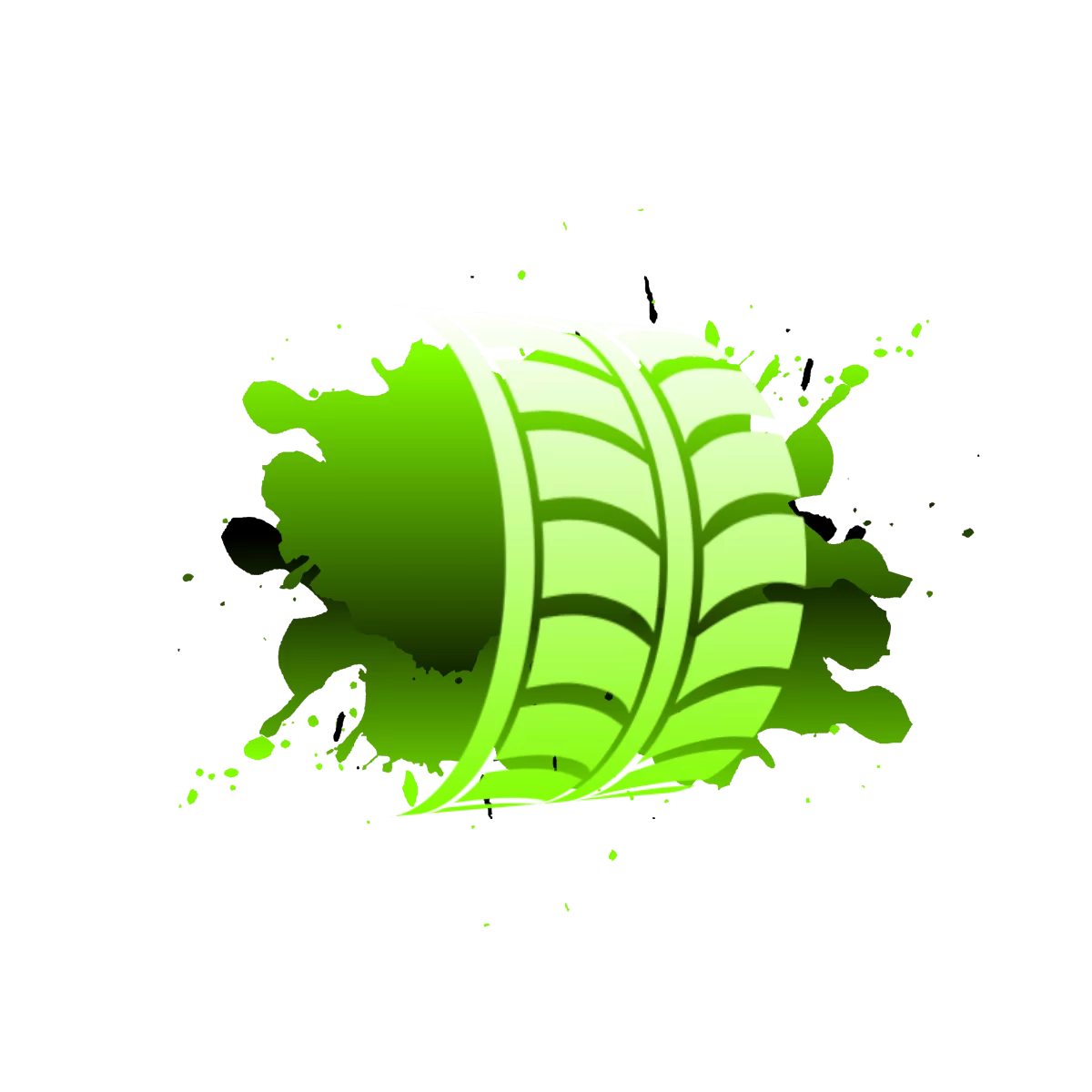 1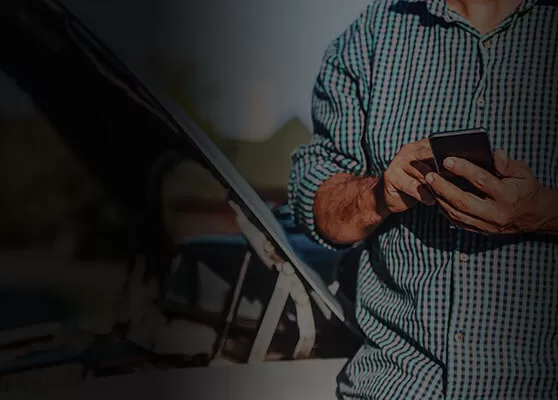 2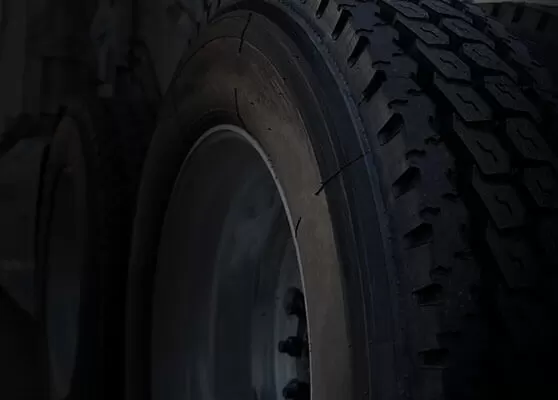 3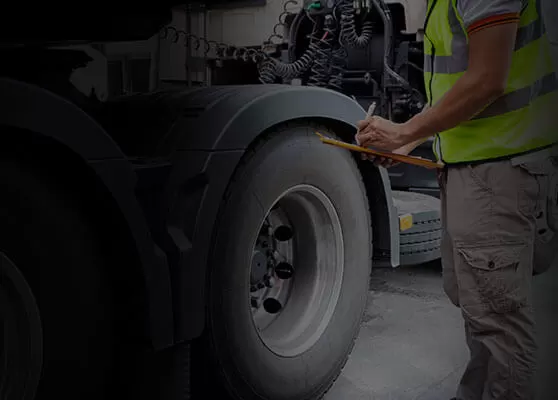 4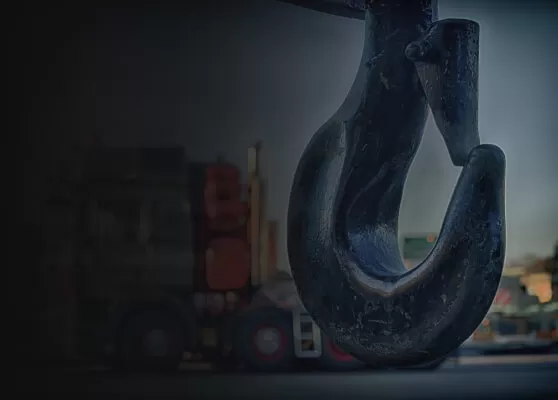 5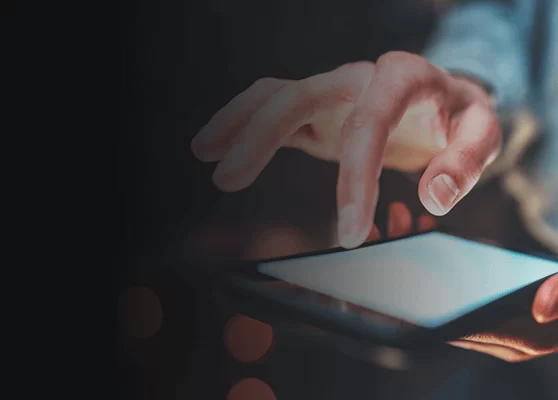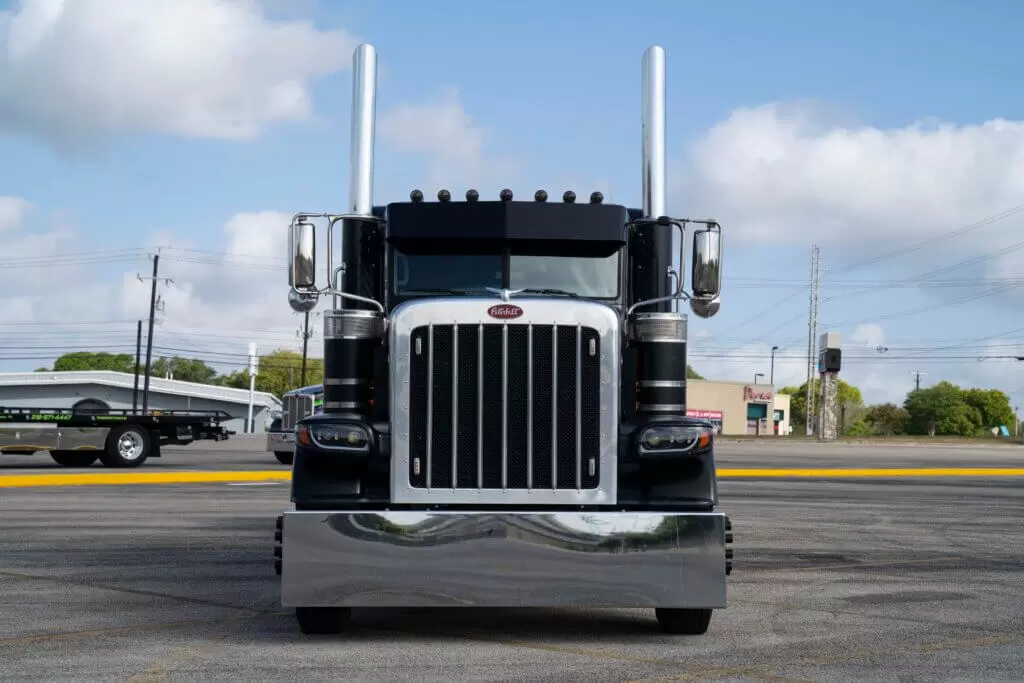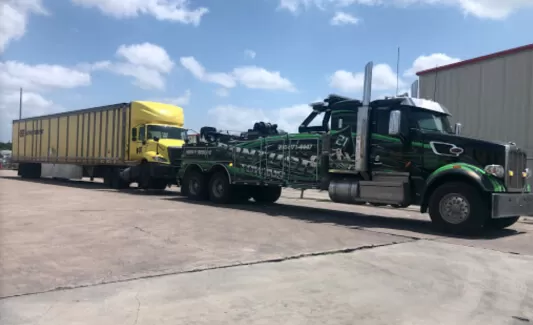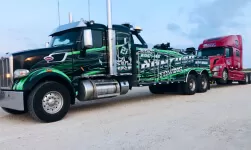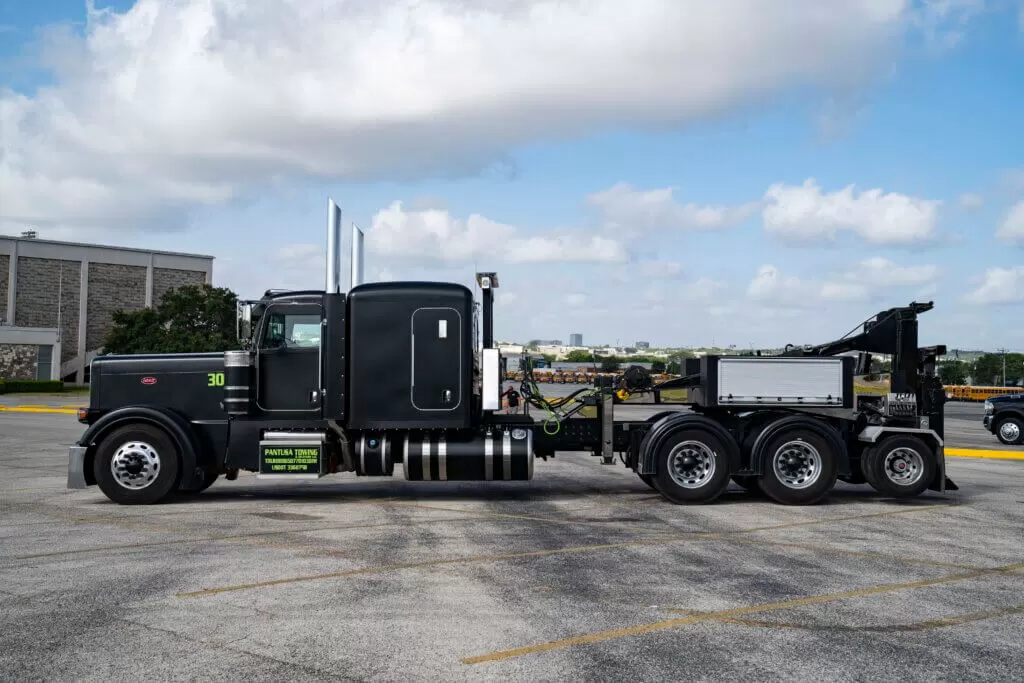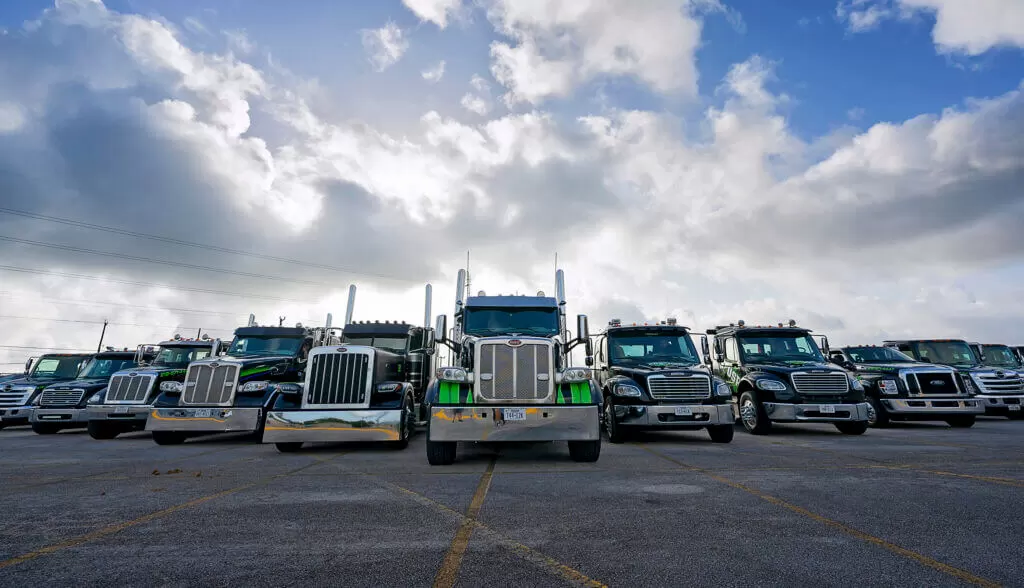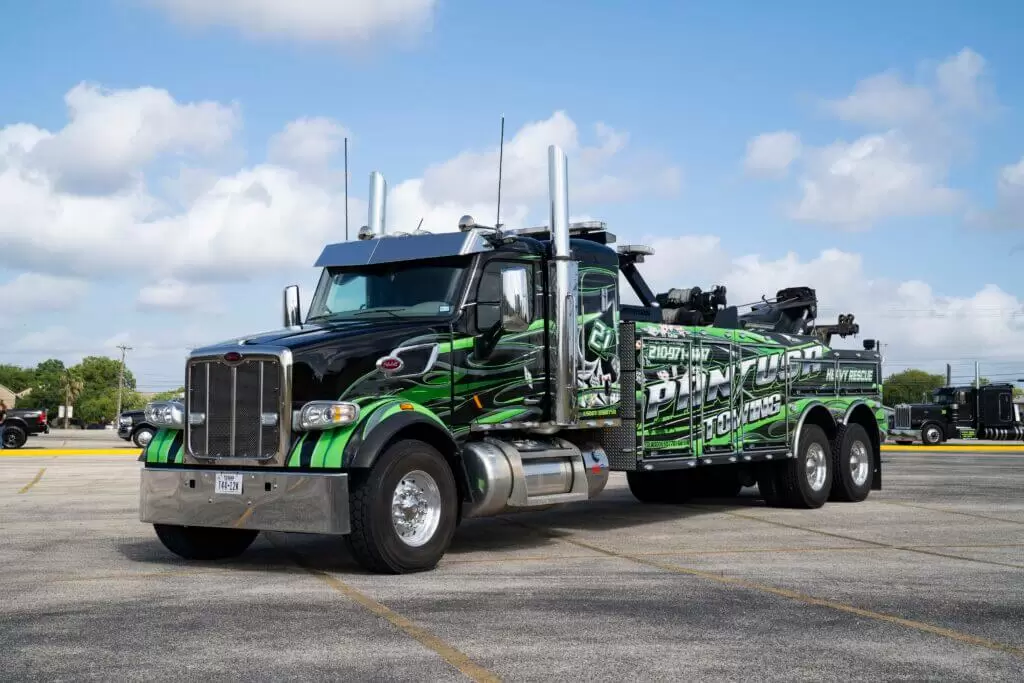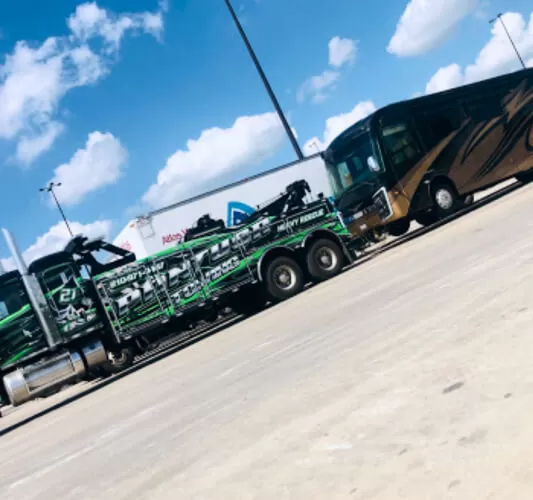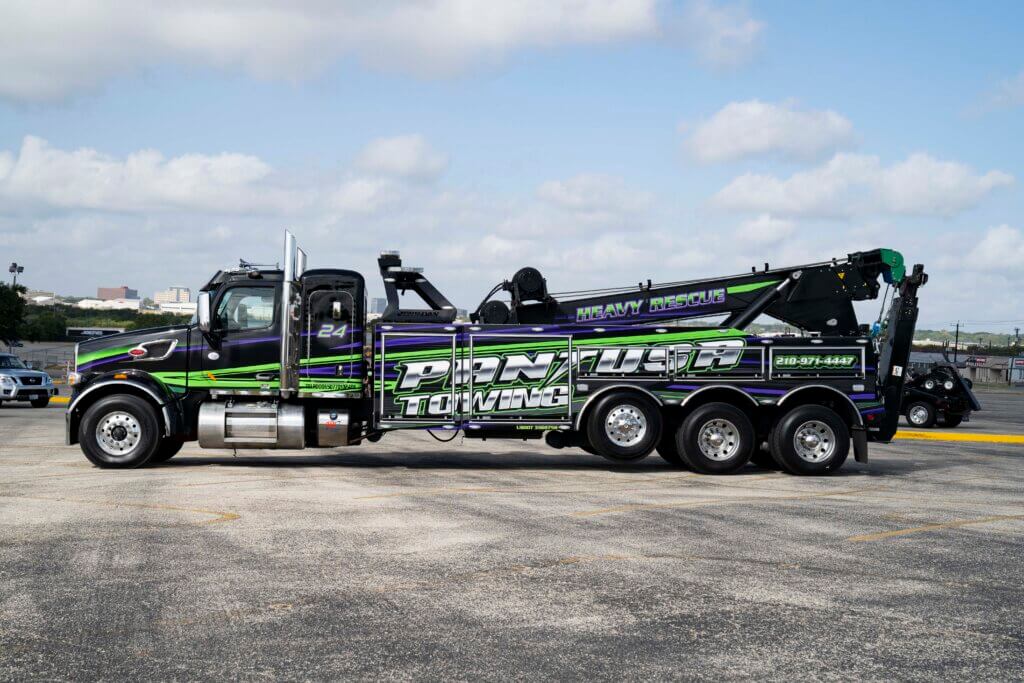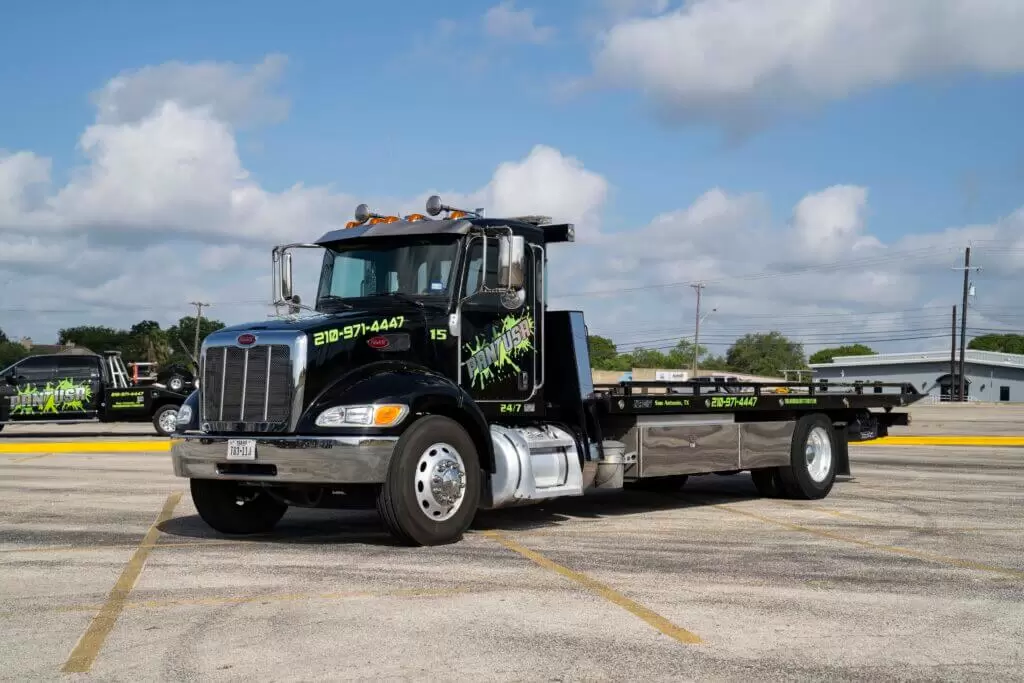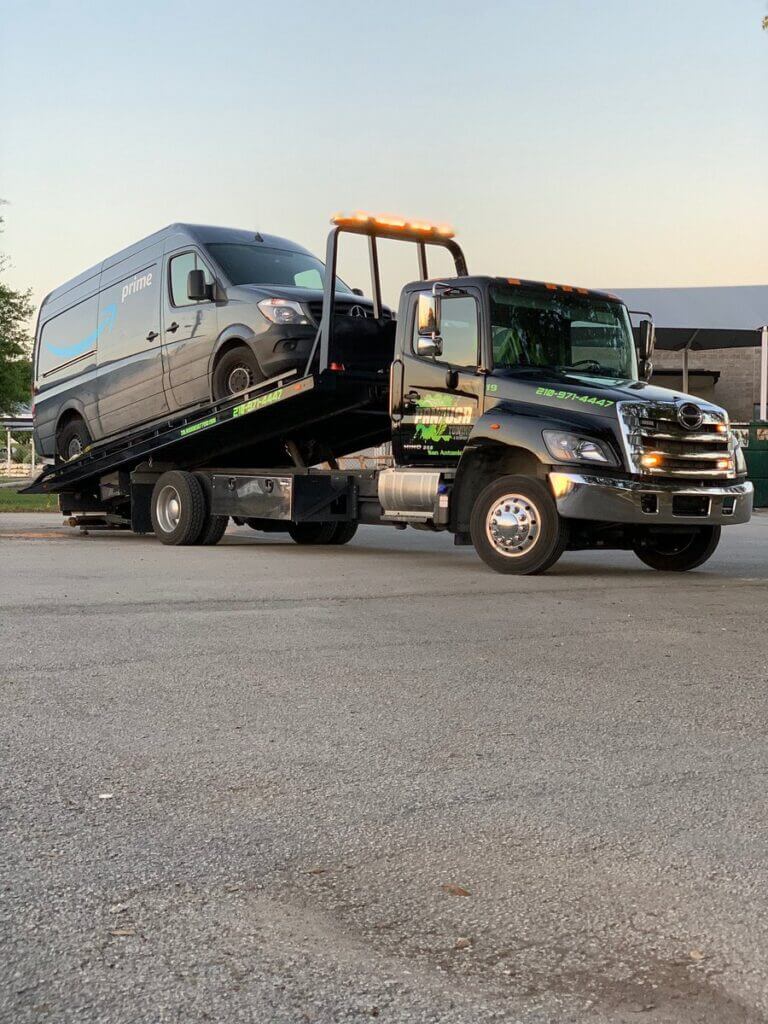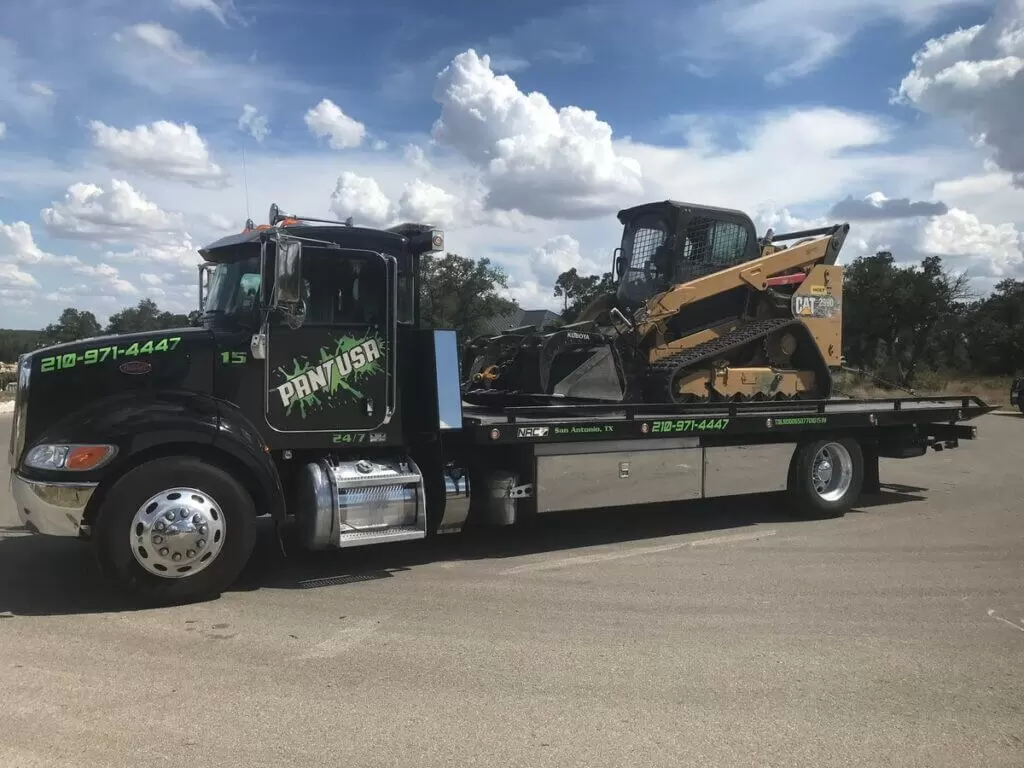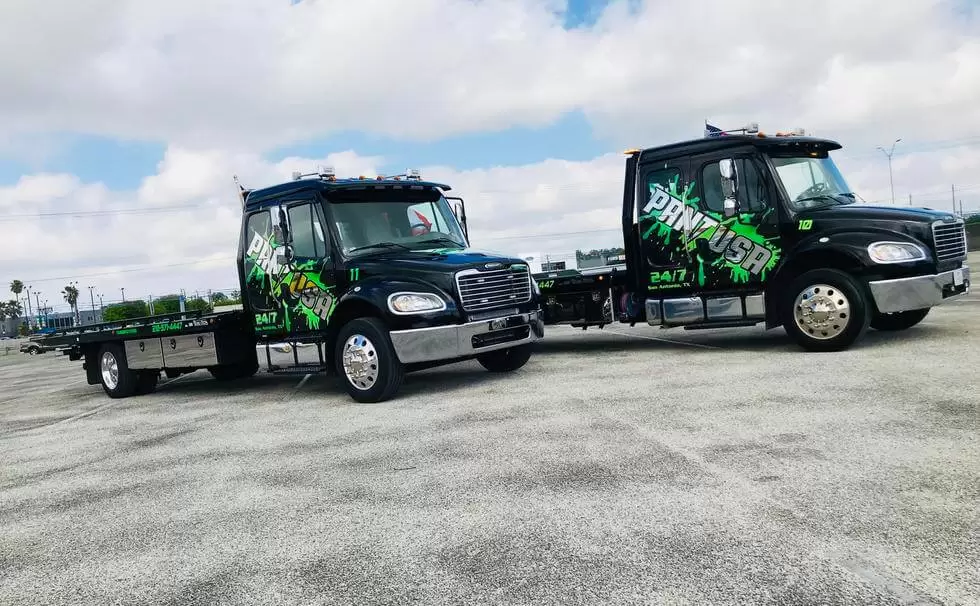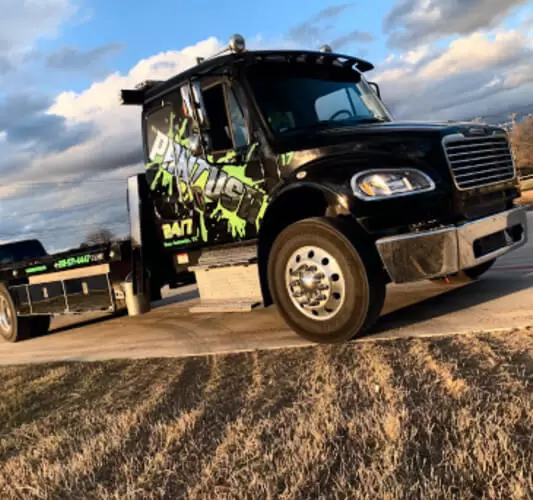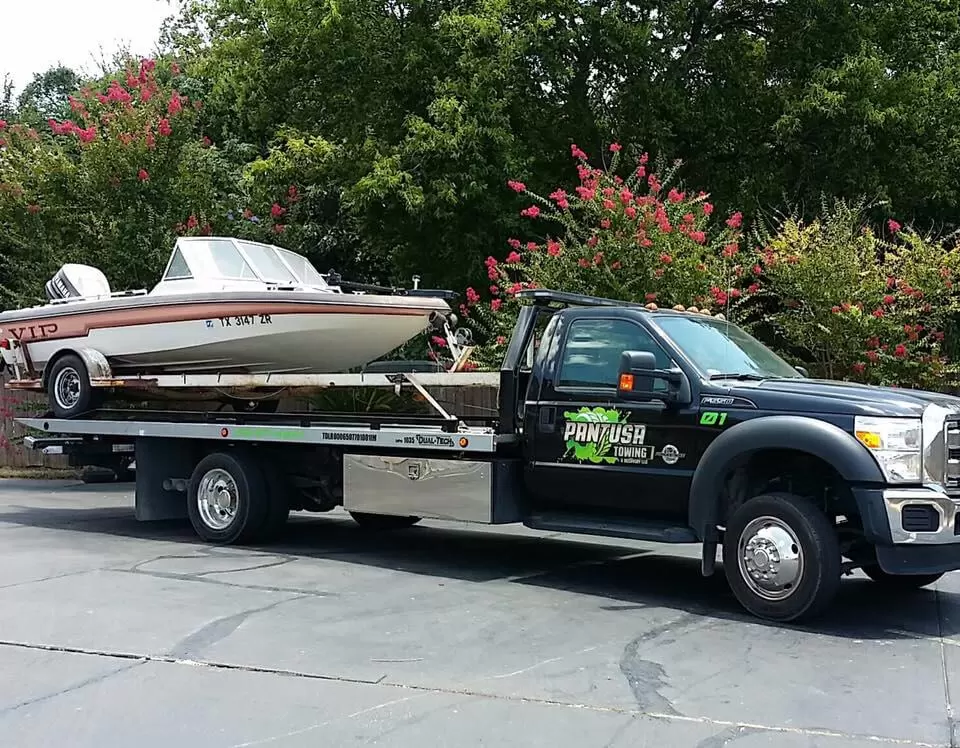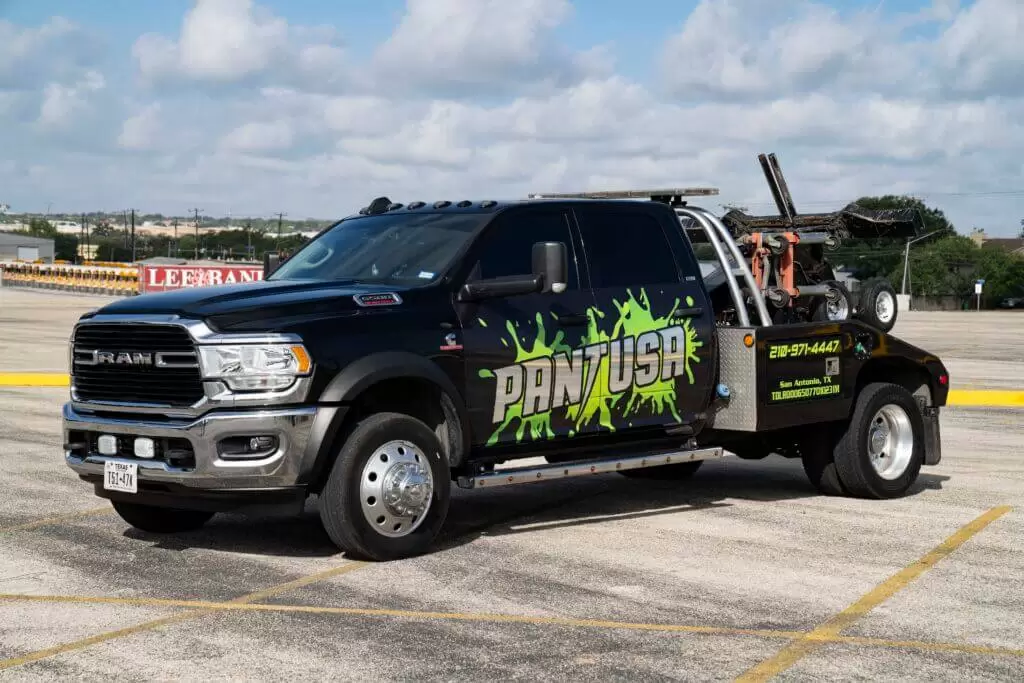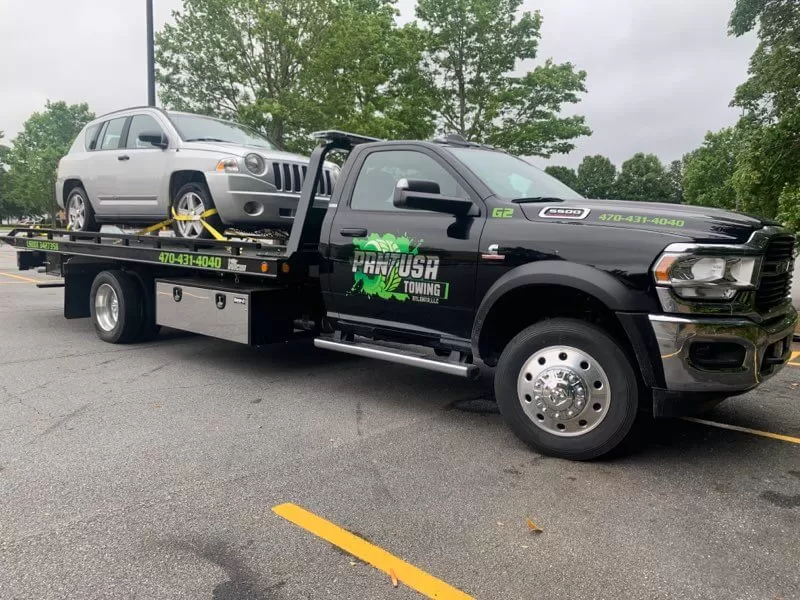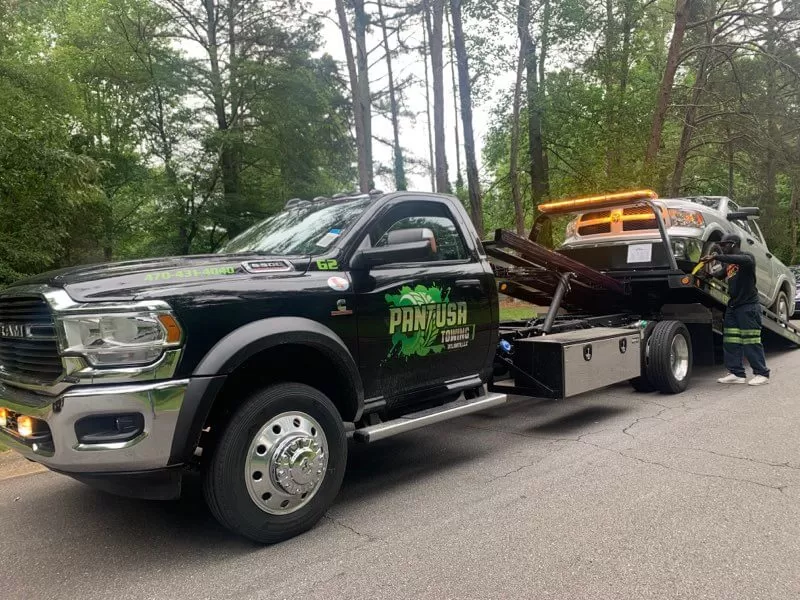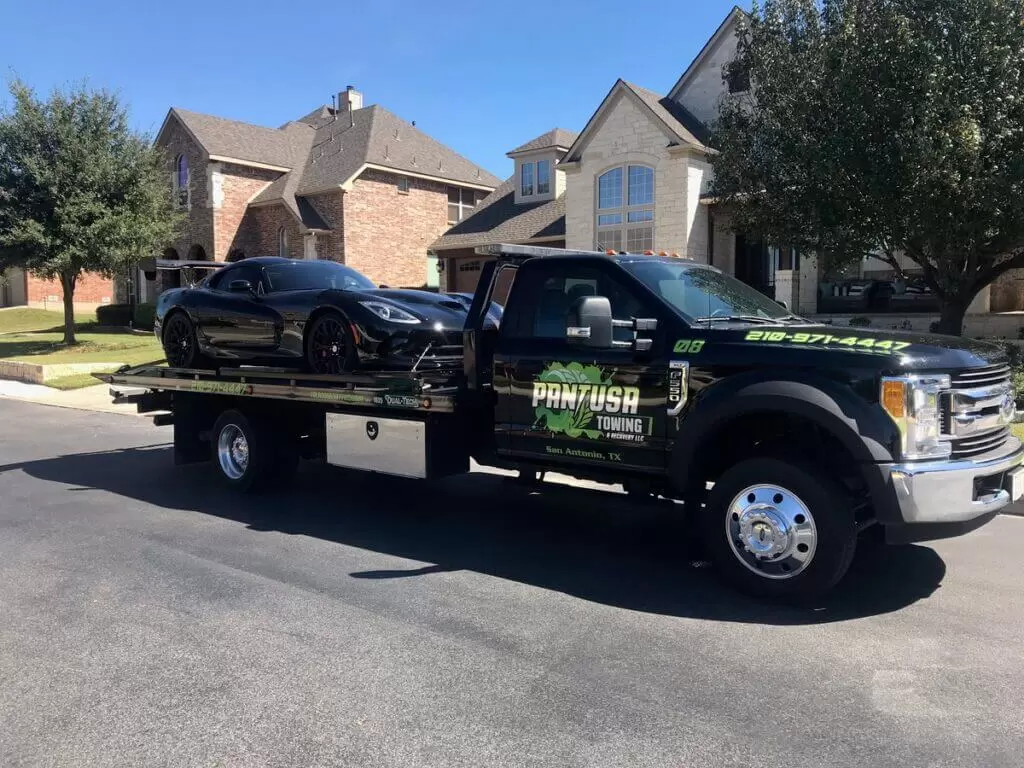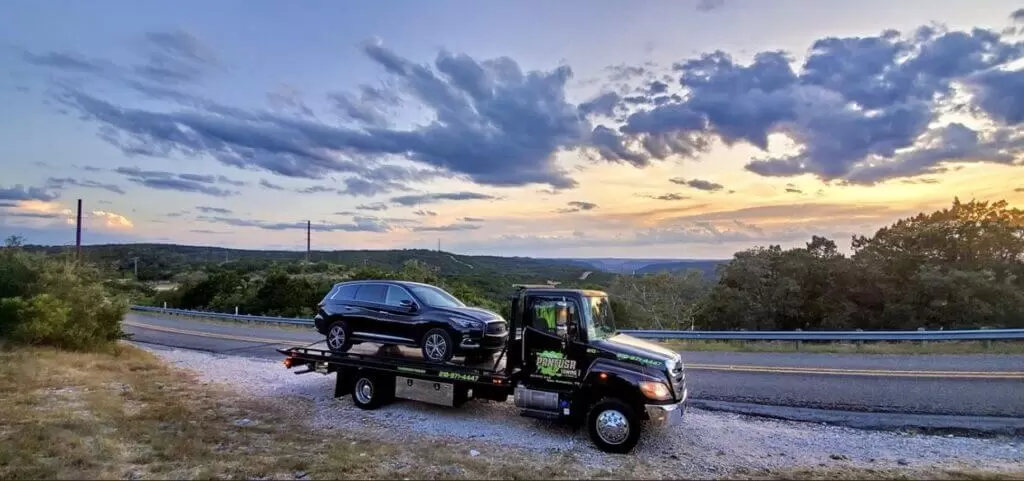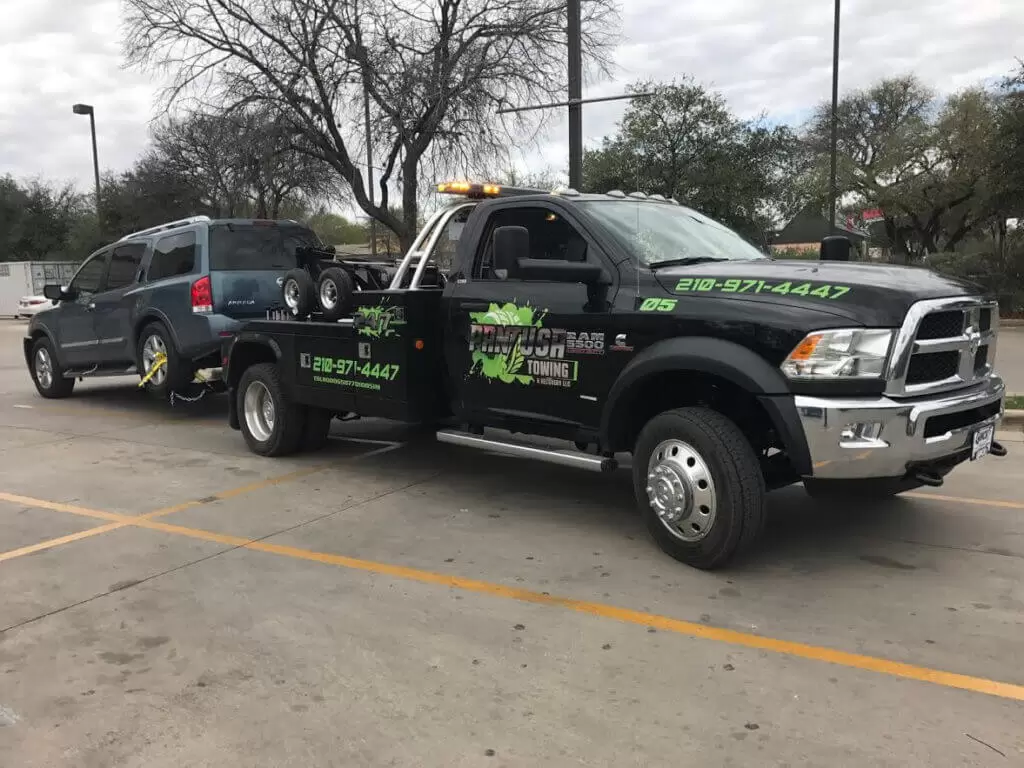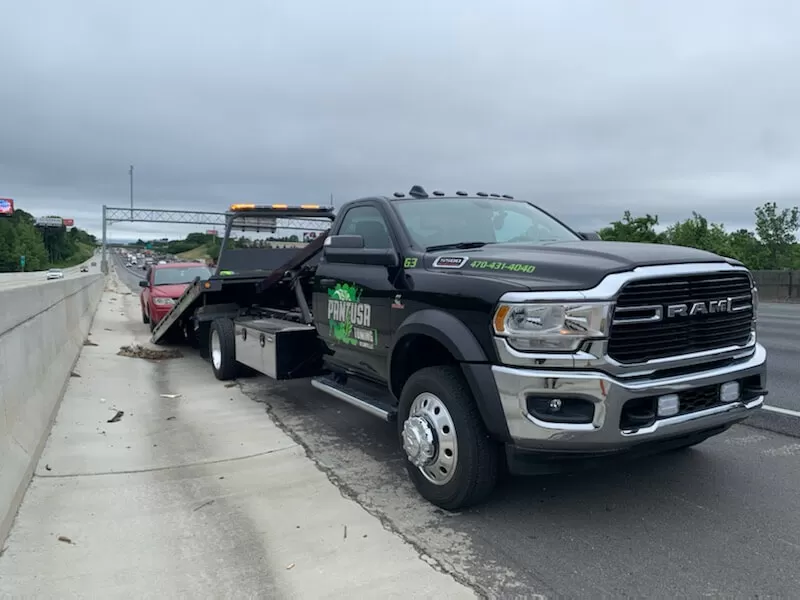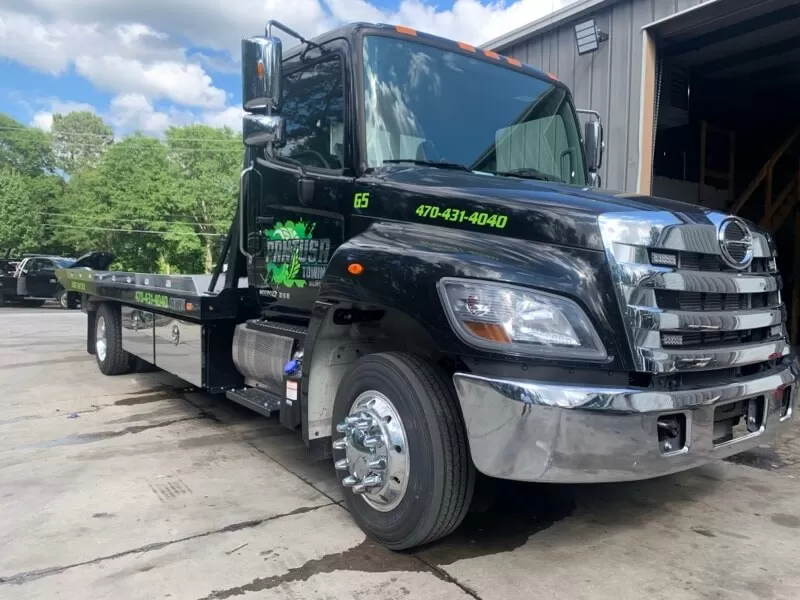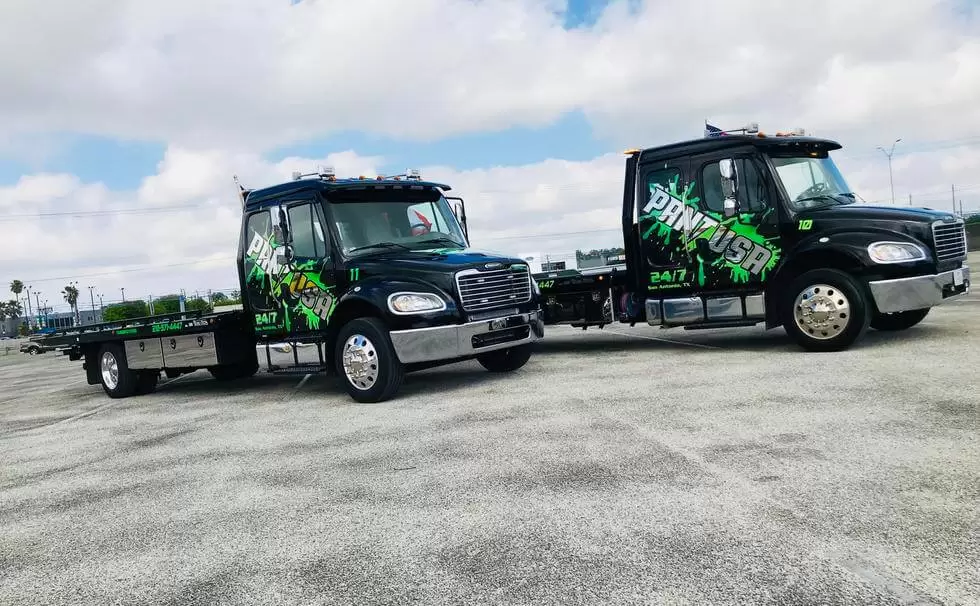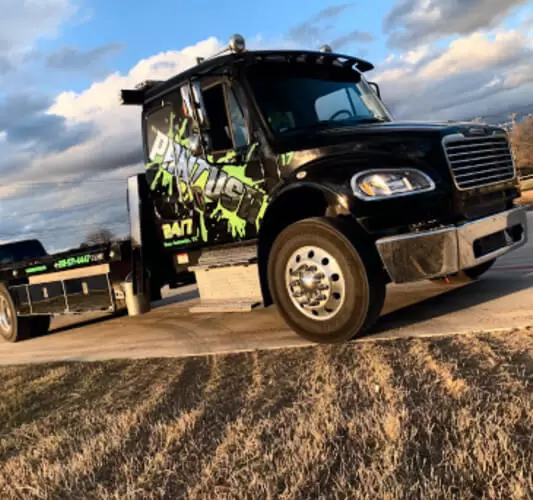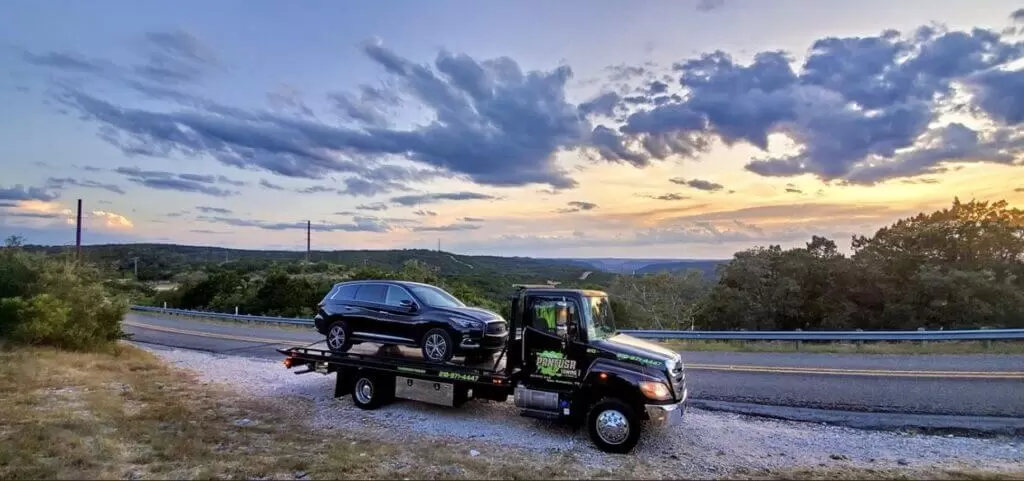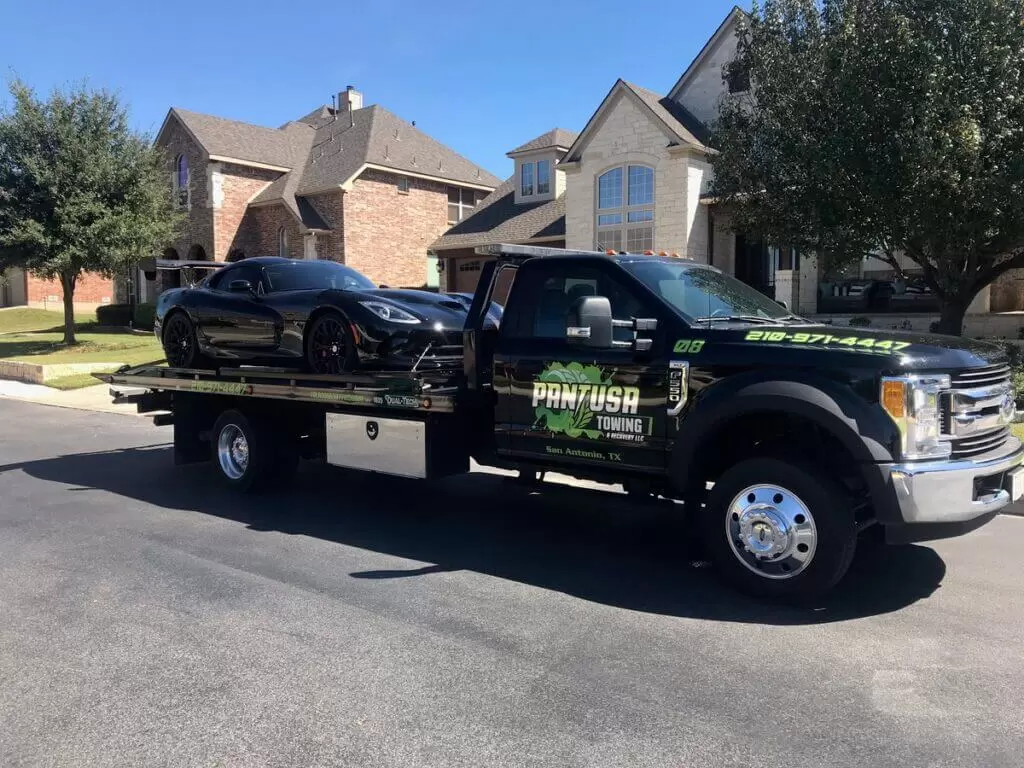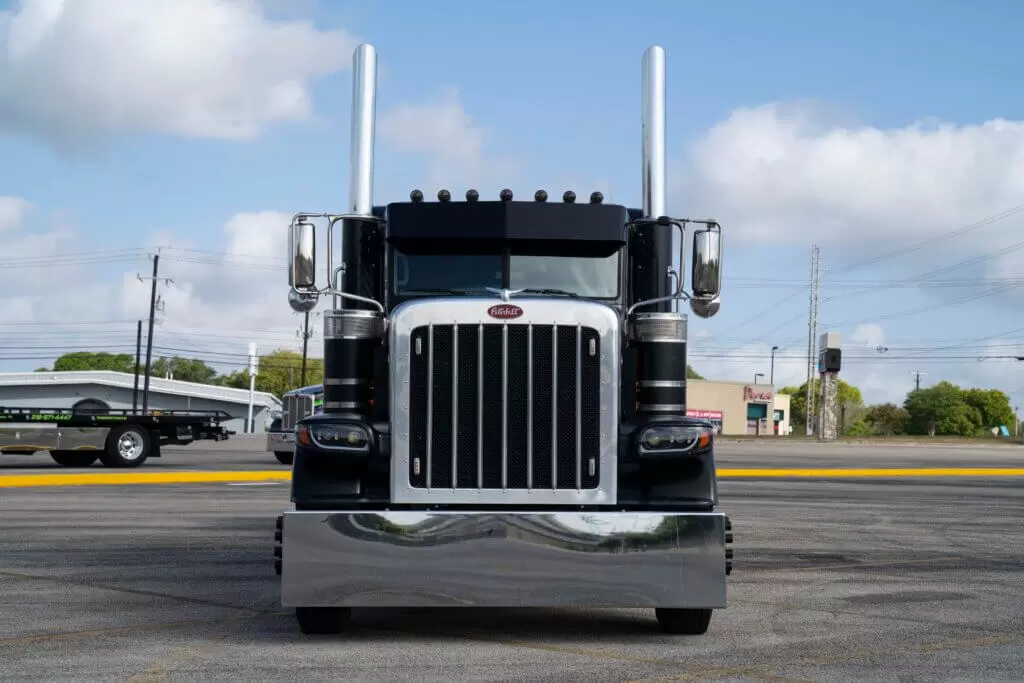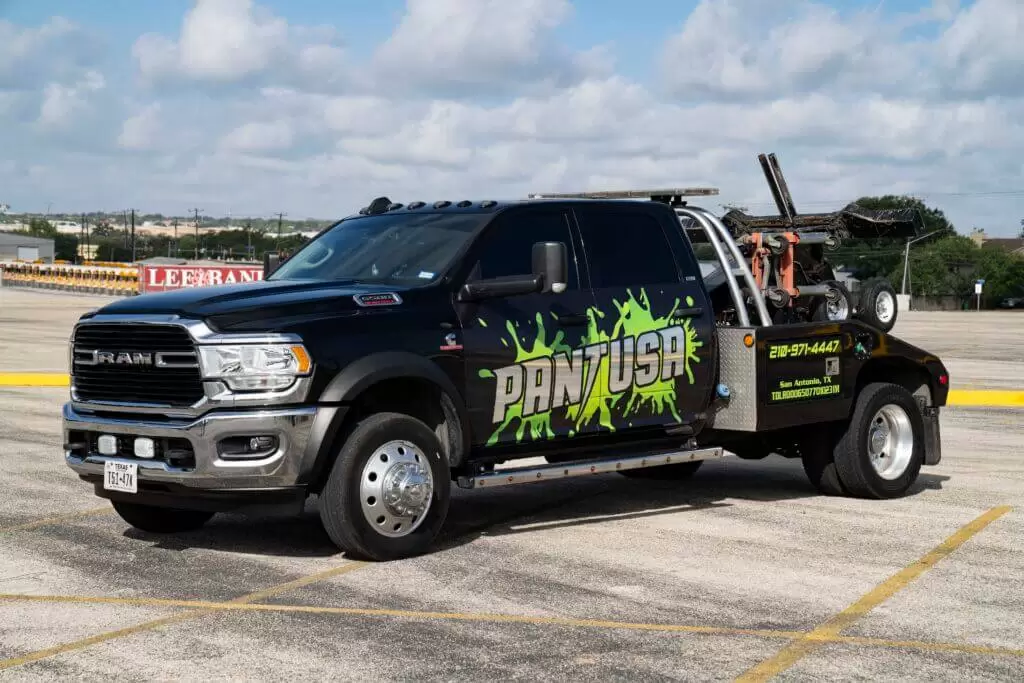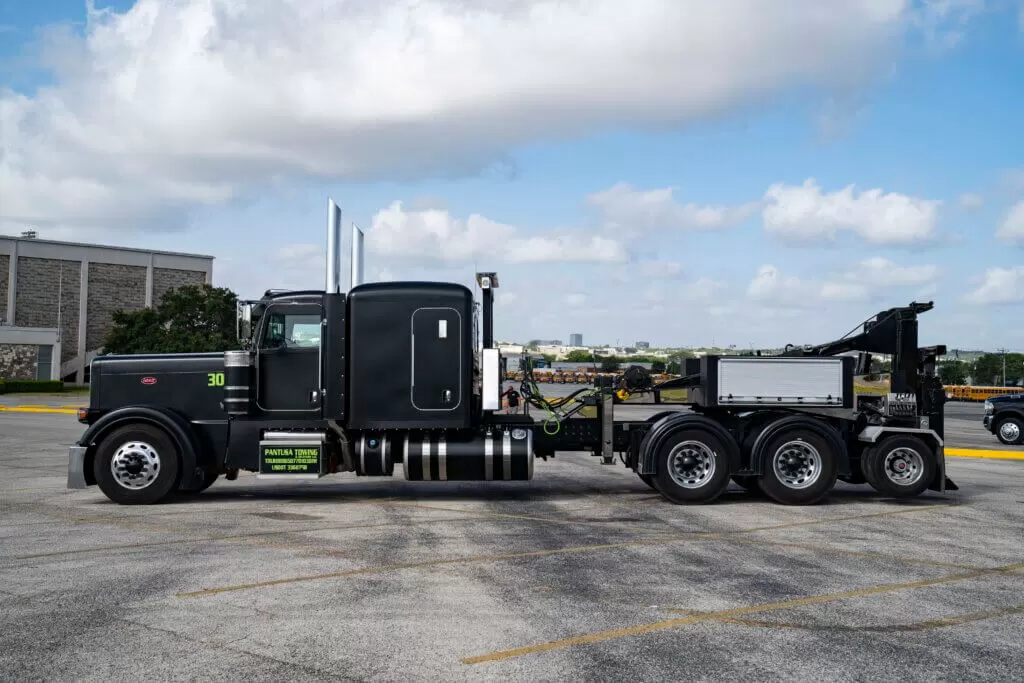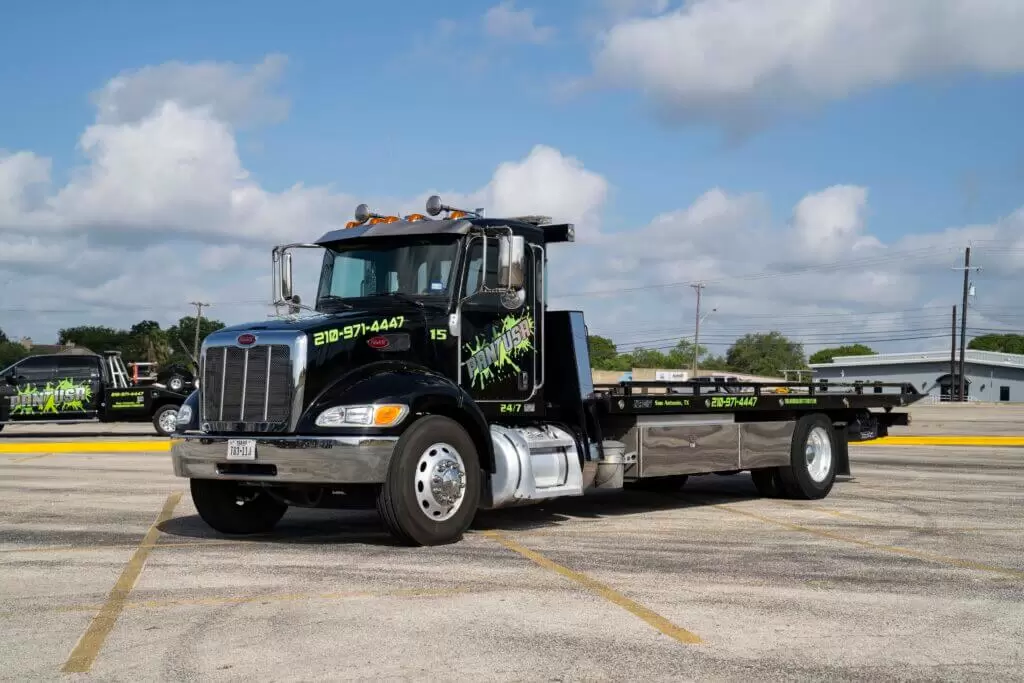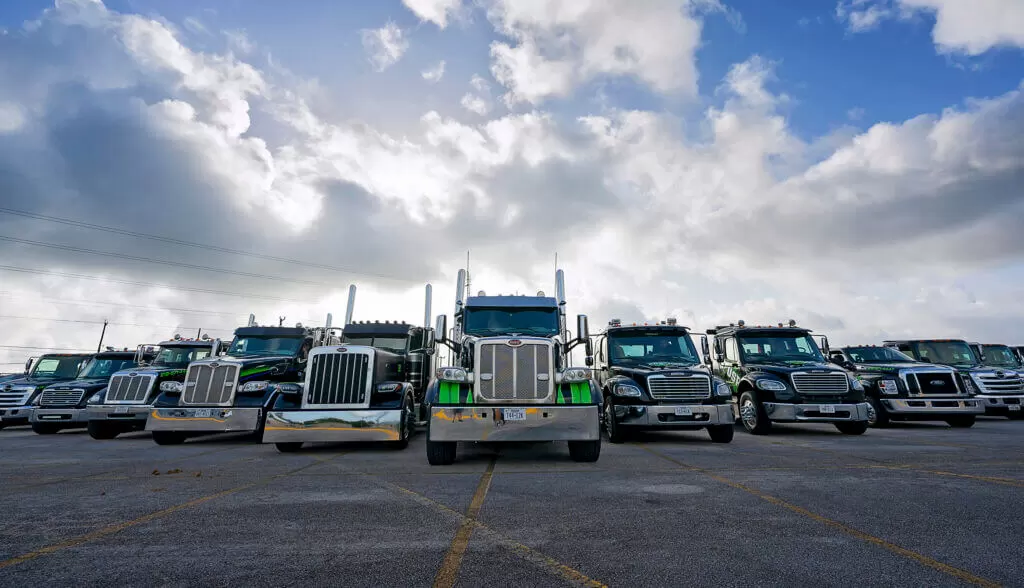 Trucking and Hauling Services
in Nashville, TN
At Pantusa Towing Nashville, our team of towing and trucking experts is here to handle all of your hauling needs in the Nashville, TN area. We have the equipment, trained professionals, and experience to convey your heavy loads quickly and safely. Our services include the hauling of construction equipment and materials along with hauling recycling.
Experienced Heavy Haul Trucking Services
Our heavy hauling services can help you meet your deadlines and minimize downtime which can impact your operations and business negatively. We work hard to get you up and running as quickly as possible by providing on-time equipment and vehicle hauls where and when you need them.
Reliable Hauling Experts
First we have a consultation with you about your equipment hauling needs and determining the size and scope of the work involved. This will include the location of the haul and the items to be transported. Then, we implement our process to get your haul completed.
As a trusted provider among, hauling, towing, and trucking companies, we offer the type of trucking services in the greater Nashville, TN area that fulfills hauling requirements safely and efficiently. Our track record speaks for itself as a family-owned and operated business. We are known for efficient and secure towing, competitive pricing, and exceptional customer service.
Contact Heavy Hauling Services Near Me
To learn more about the trucking and hauling services we offer to Nashville, TN area residents, call us today at (615) 747-7770 or use our contact form to leave us a message.