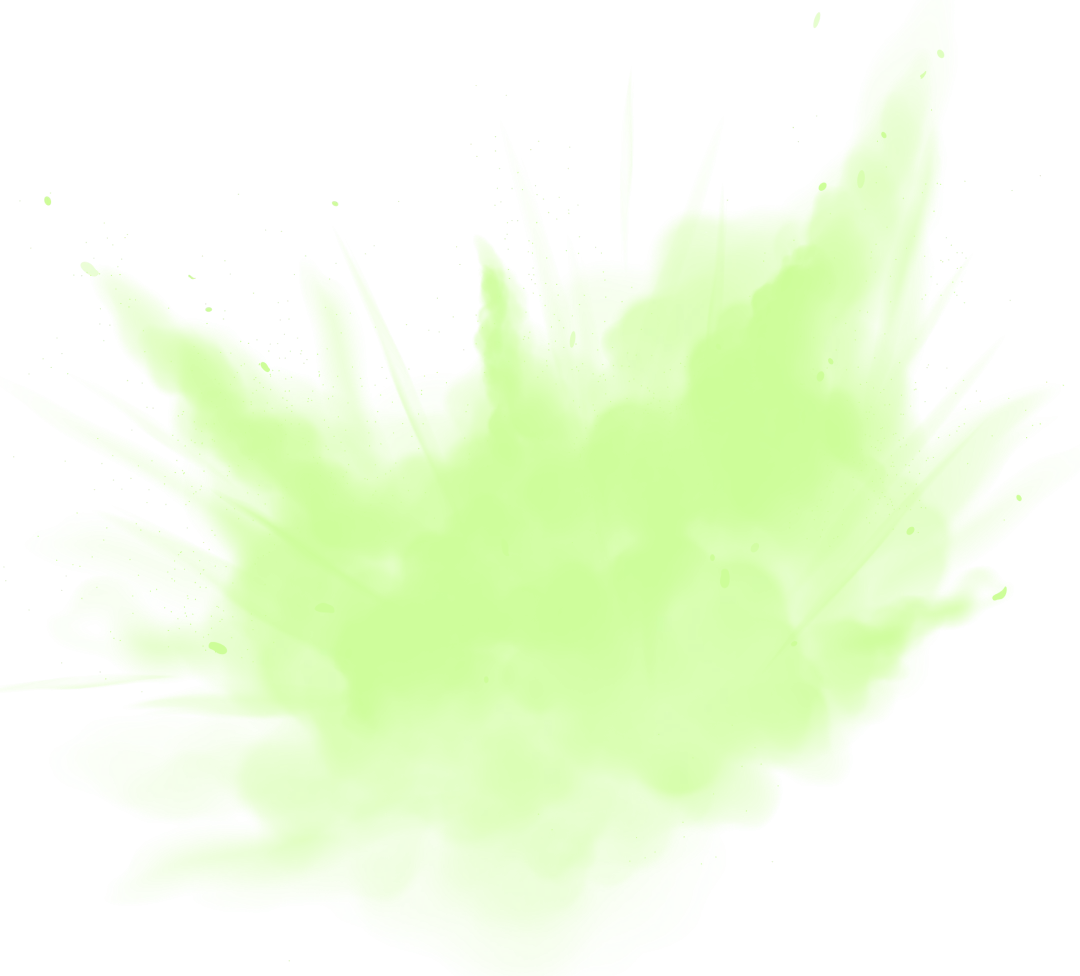 Trucking & Hauling Services in Nashville, TN
Trucking & Hauling in Nashville, TN - If you need a quality trucking and hauling service, choose Pantusa Towing of Nashville, TN! Regardless of the size of the job, our team has the experience and equipment to handle the job. From transporting recycling to hauling construction materials and equipment, we support clients in the residential and commercial sectors in Nashville, TN. Timing is crucial for any profession, but the construction industry hinges upon meeting deadlines especially. We can do the heavy lifting to get the necessary equipment on site so you can stay productive and efficient.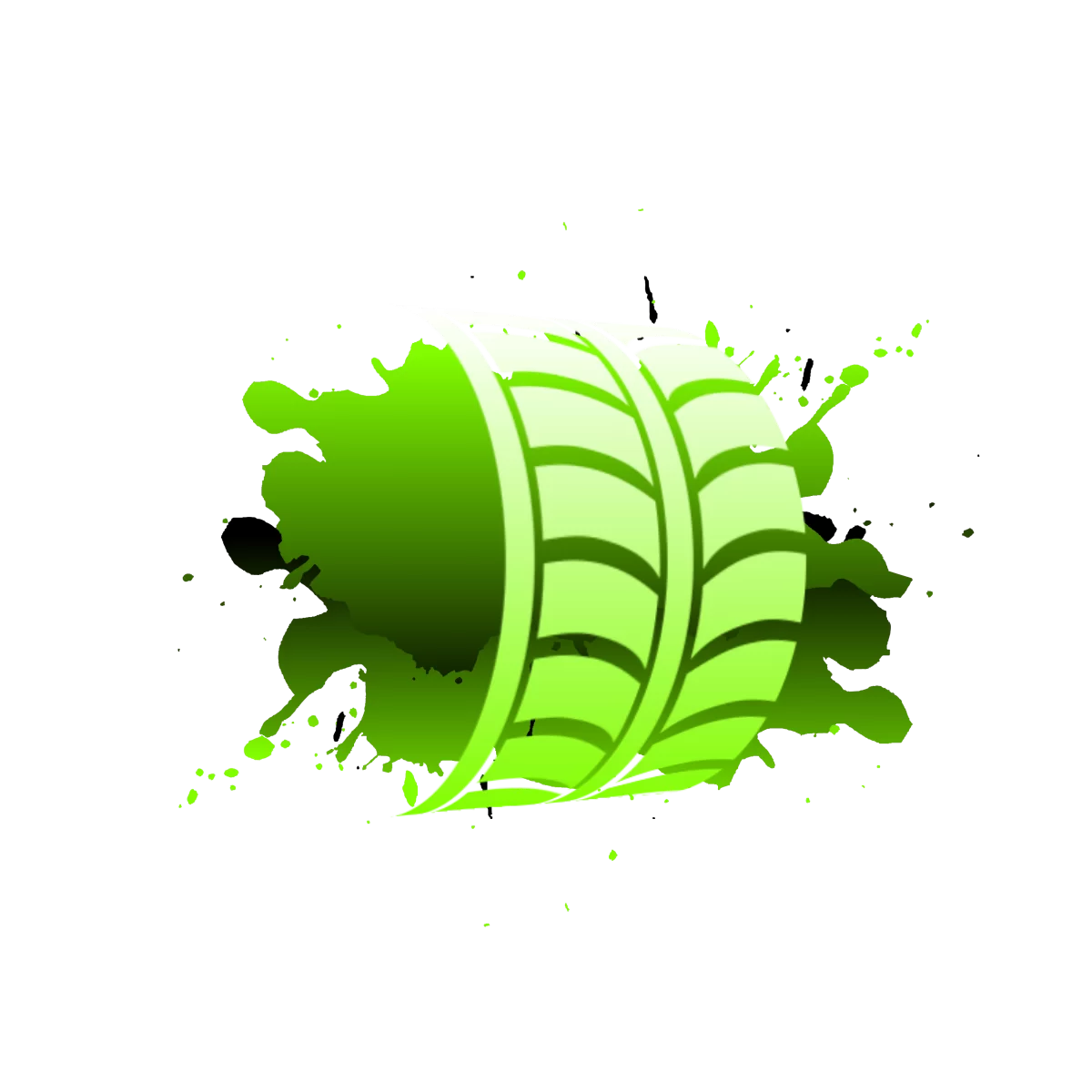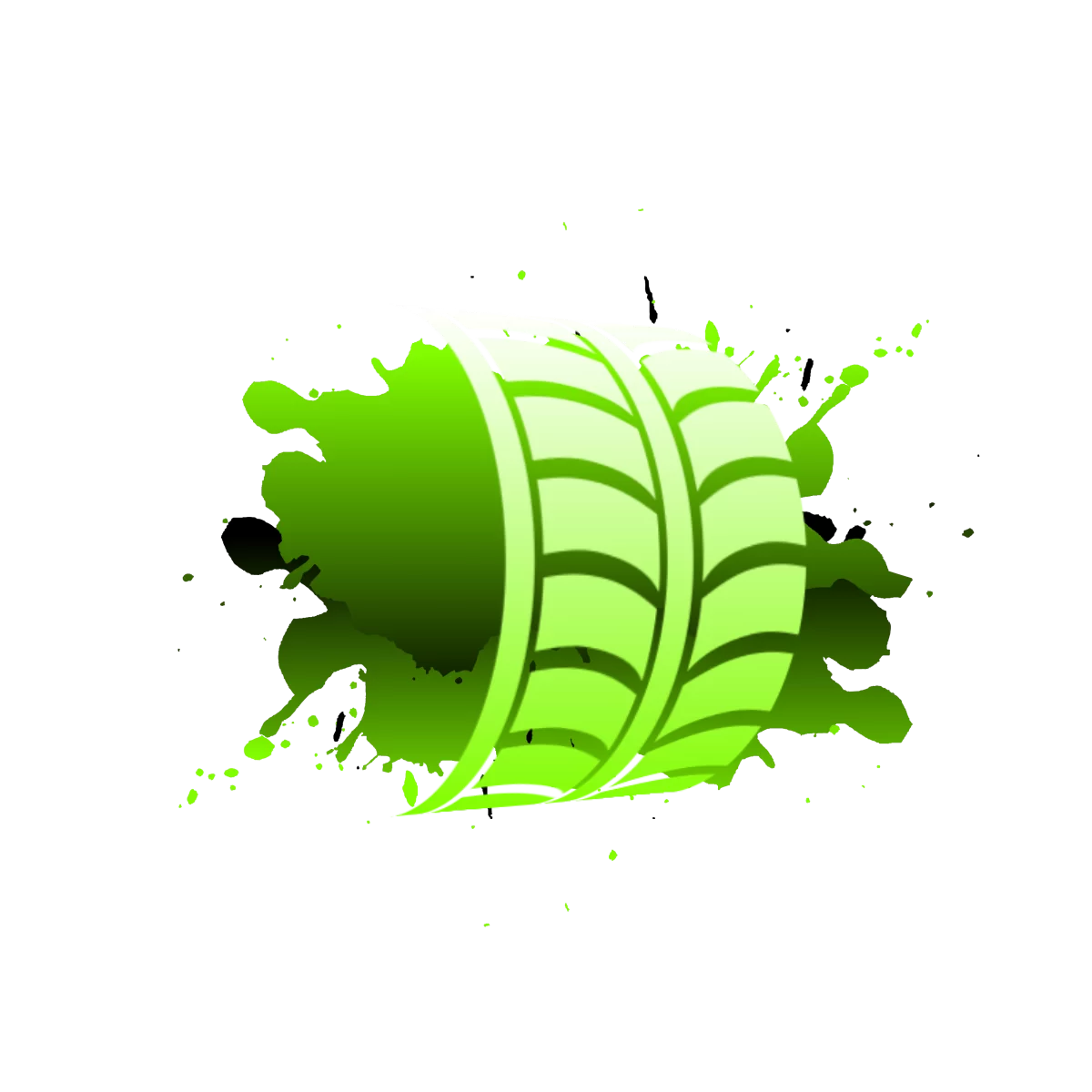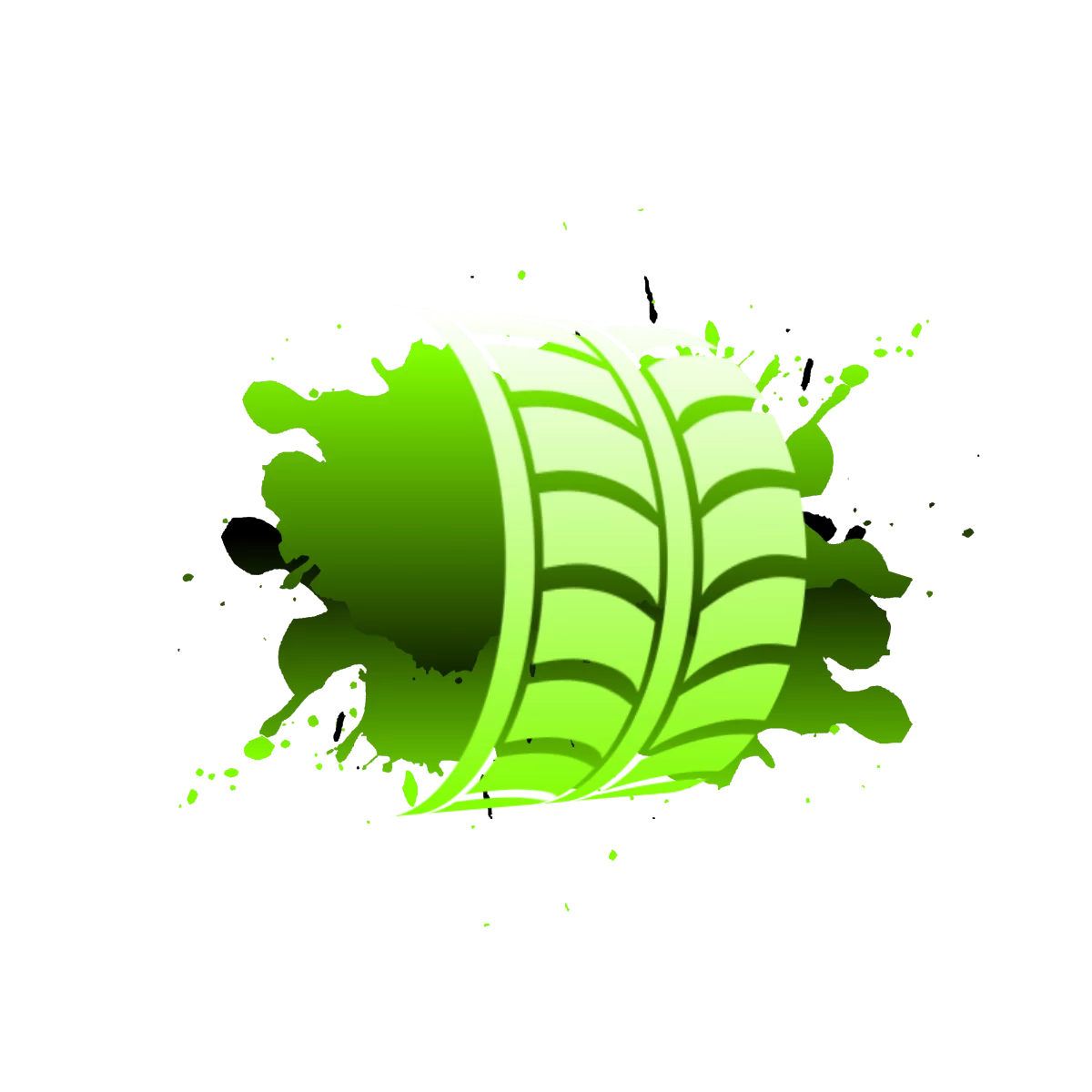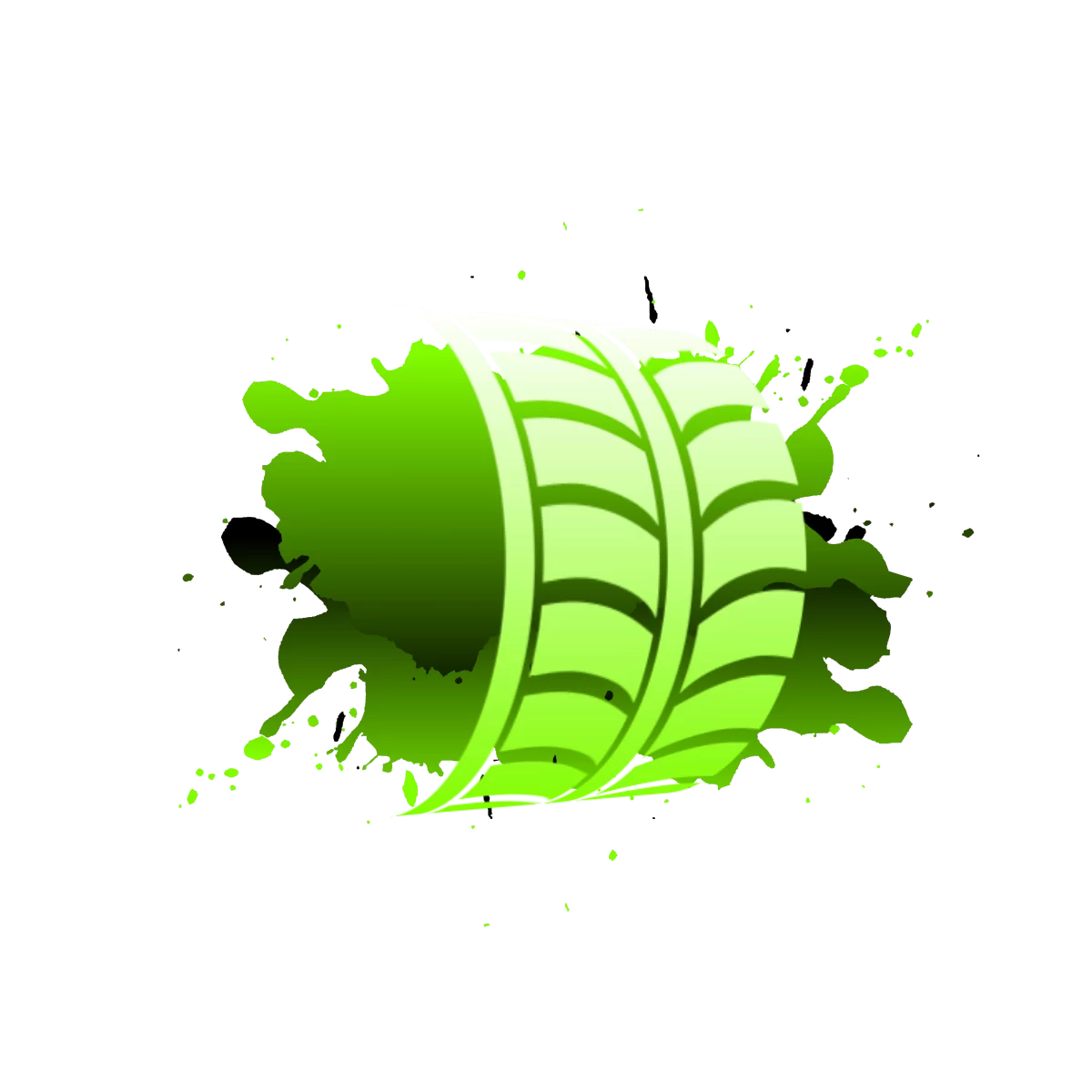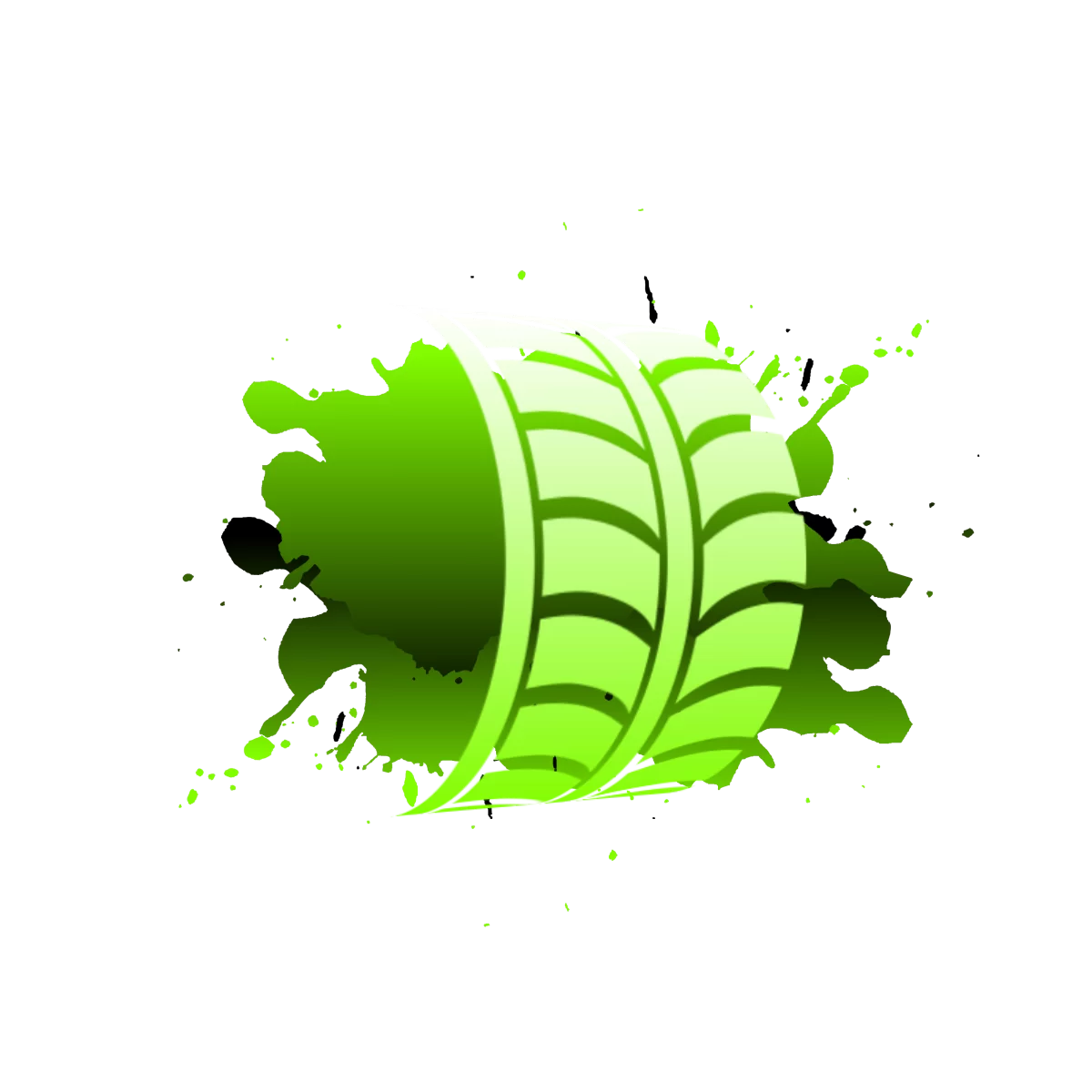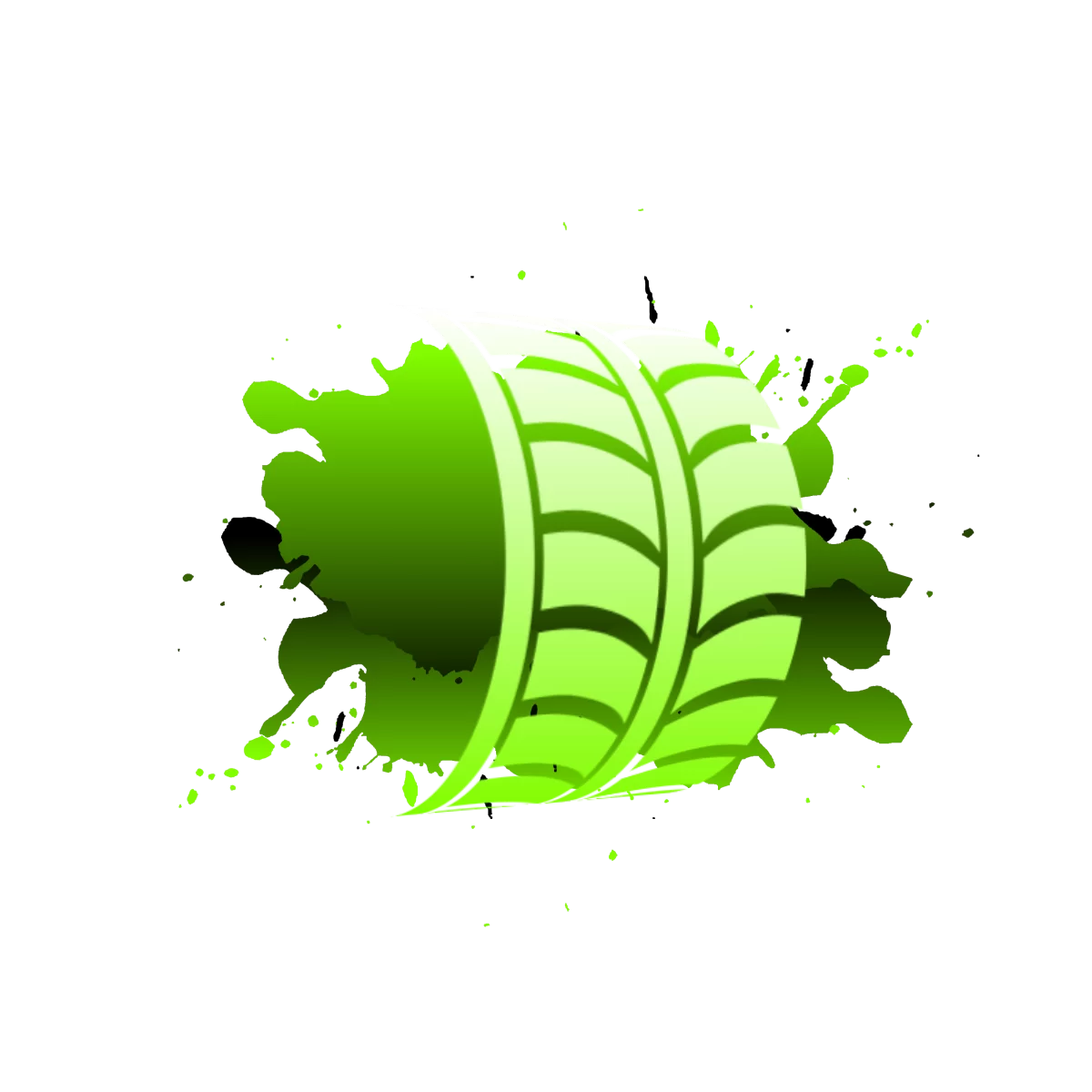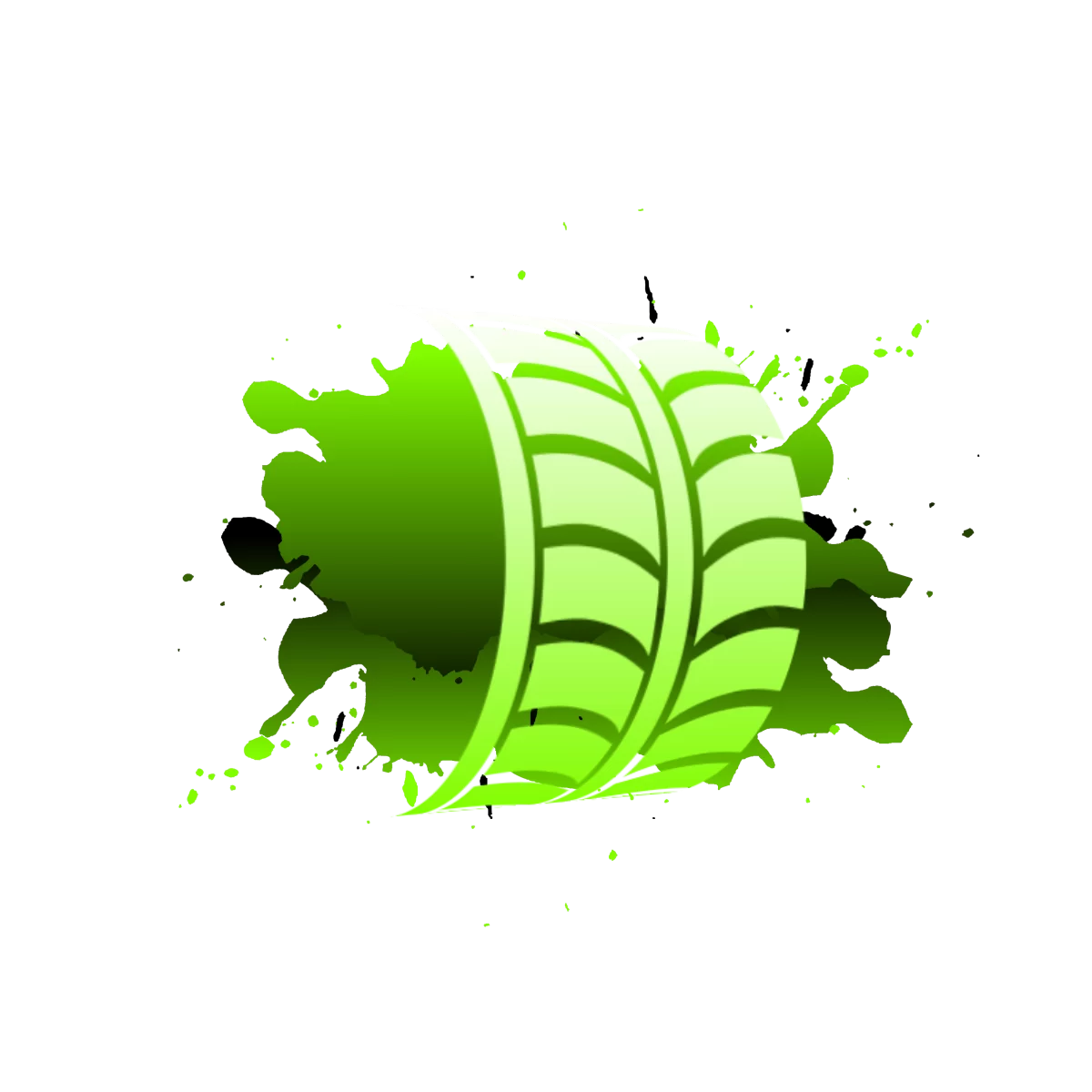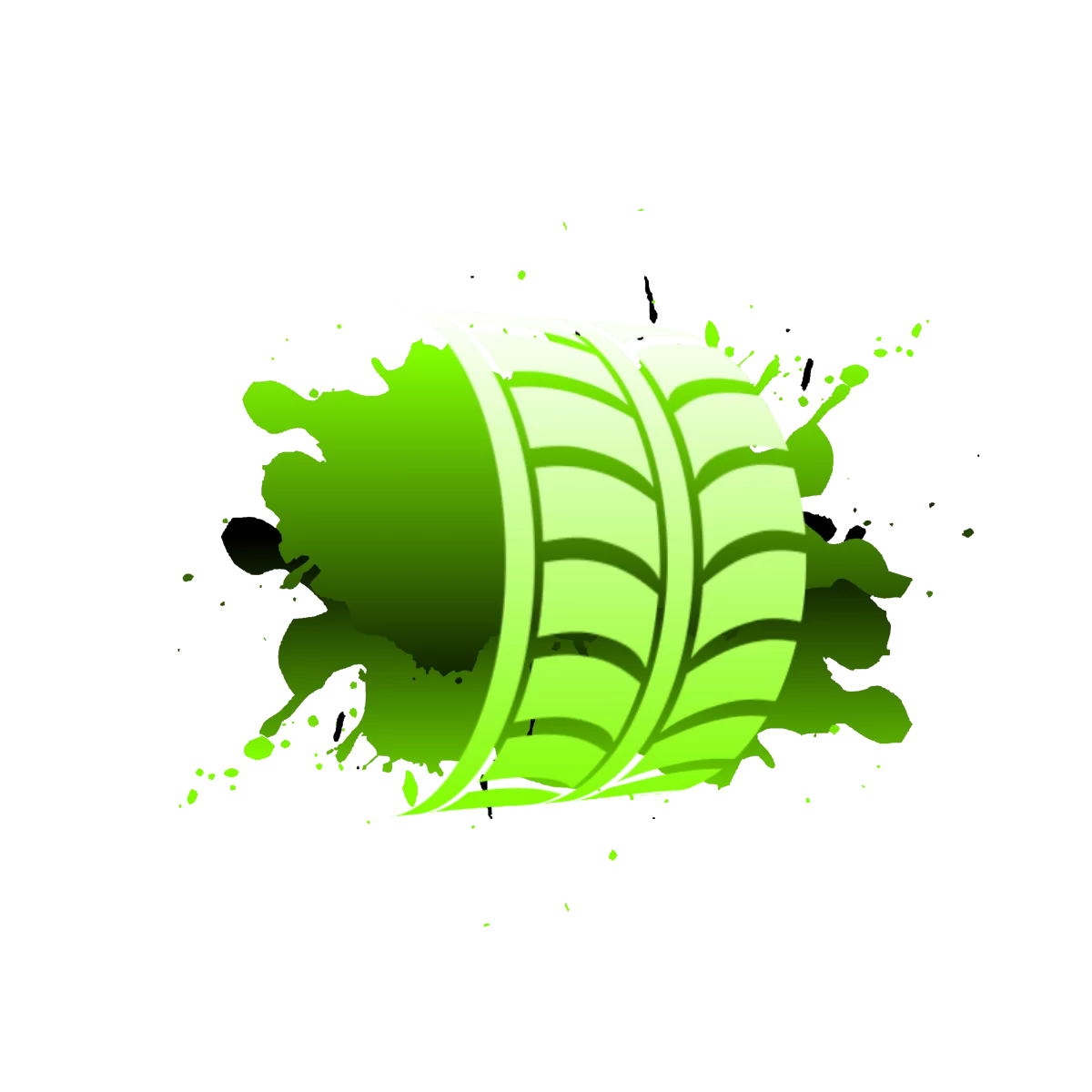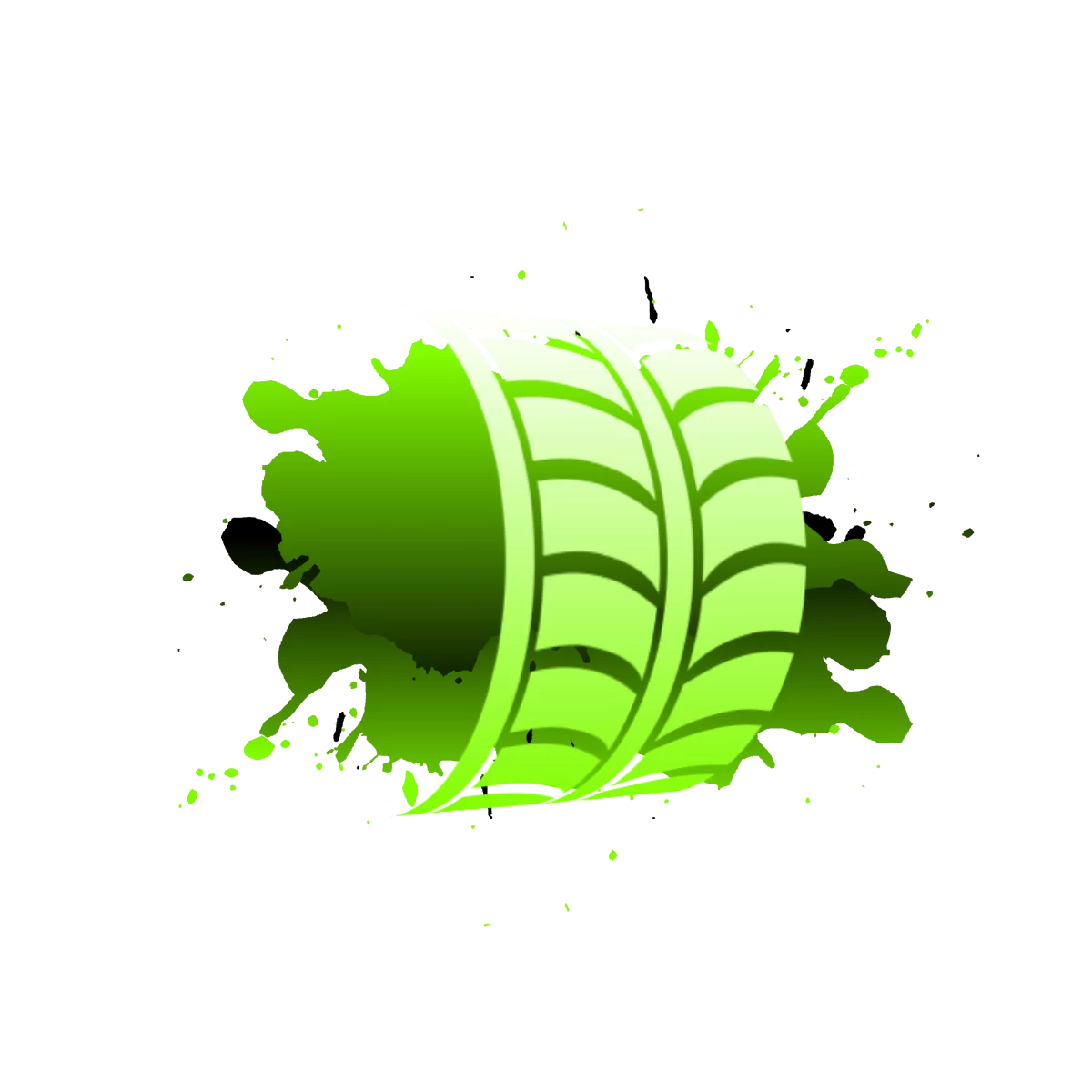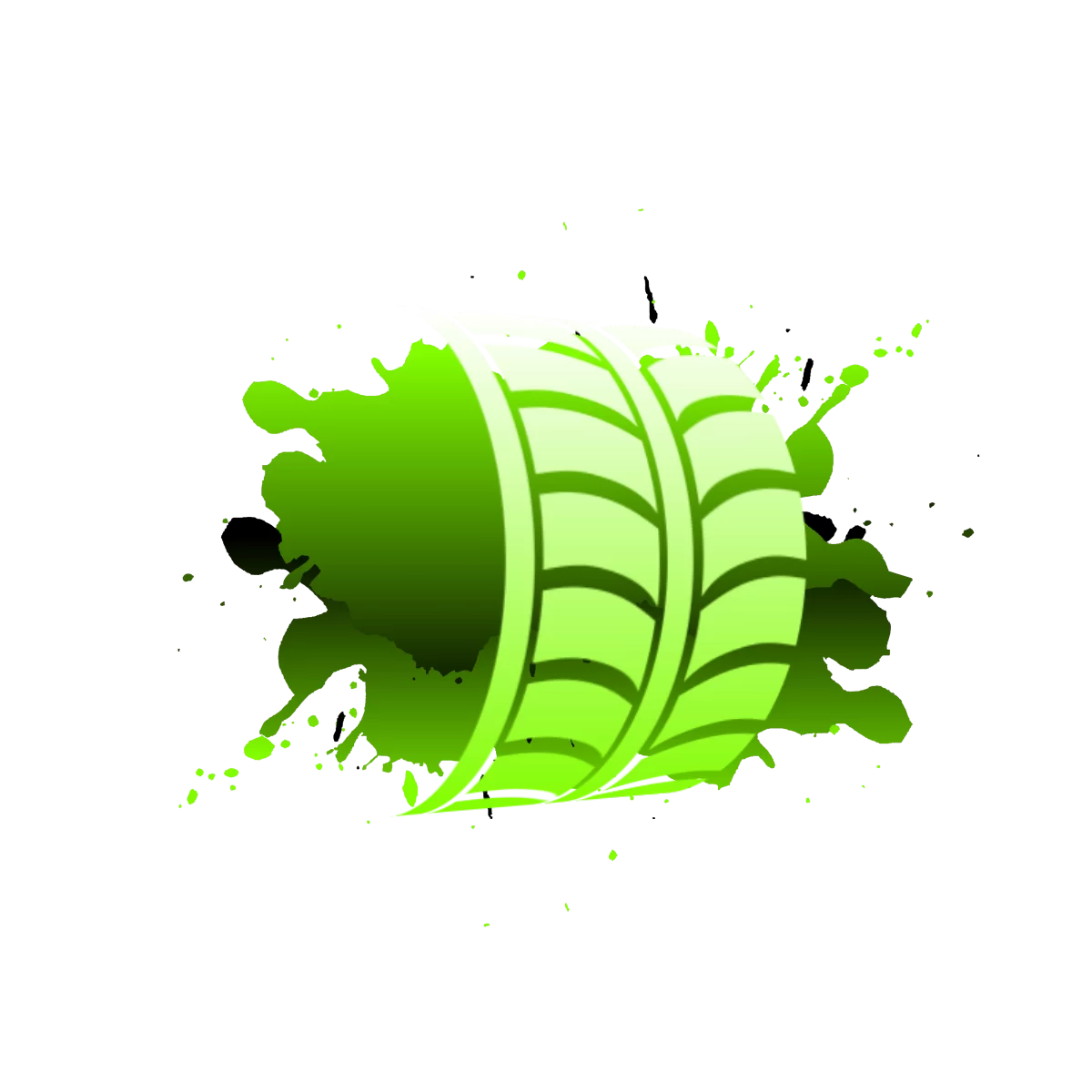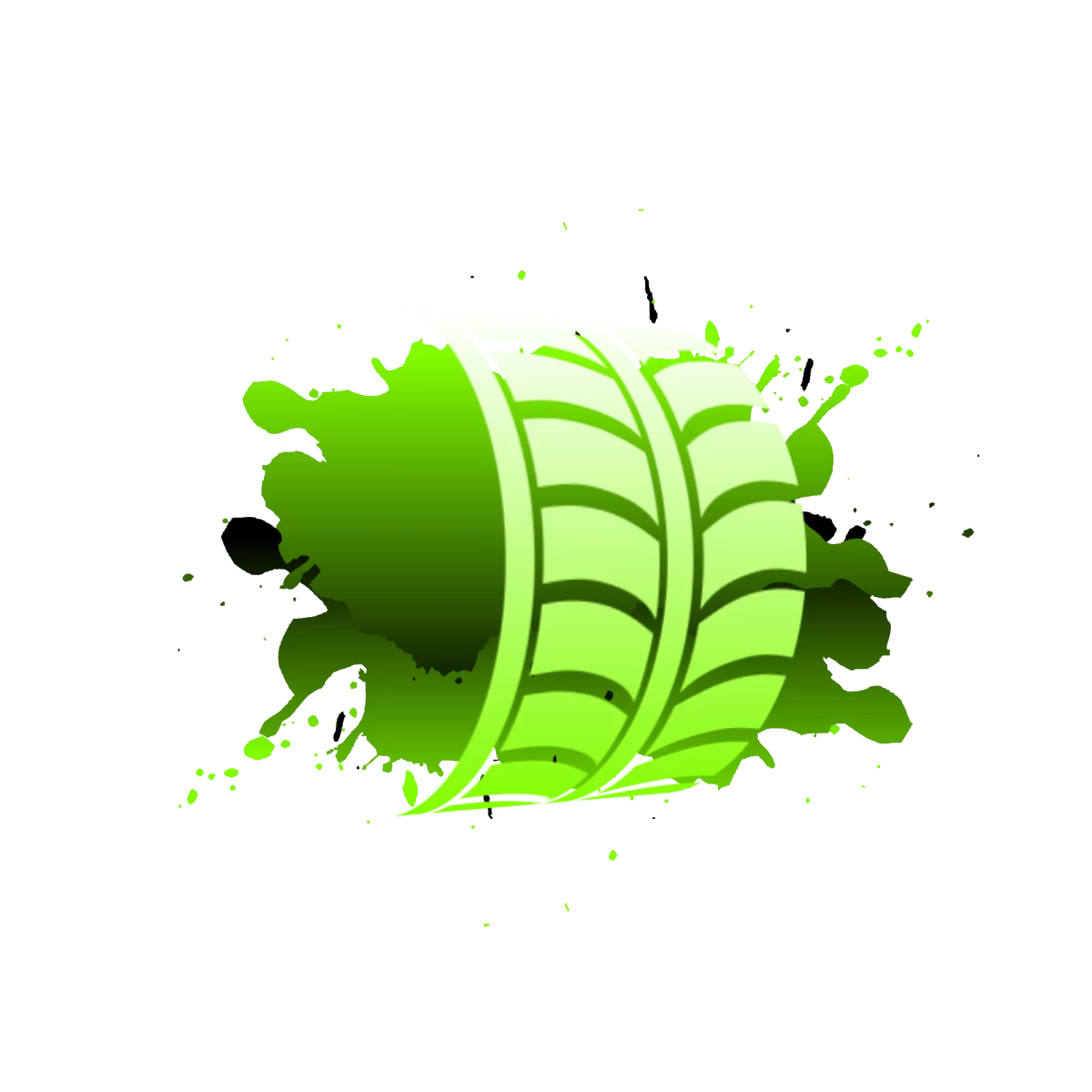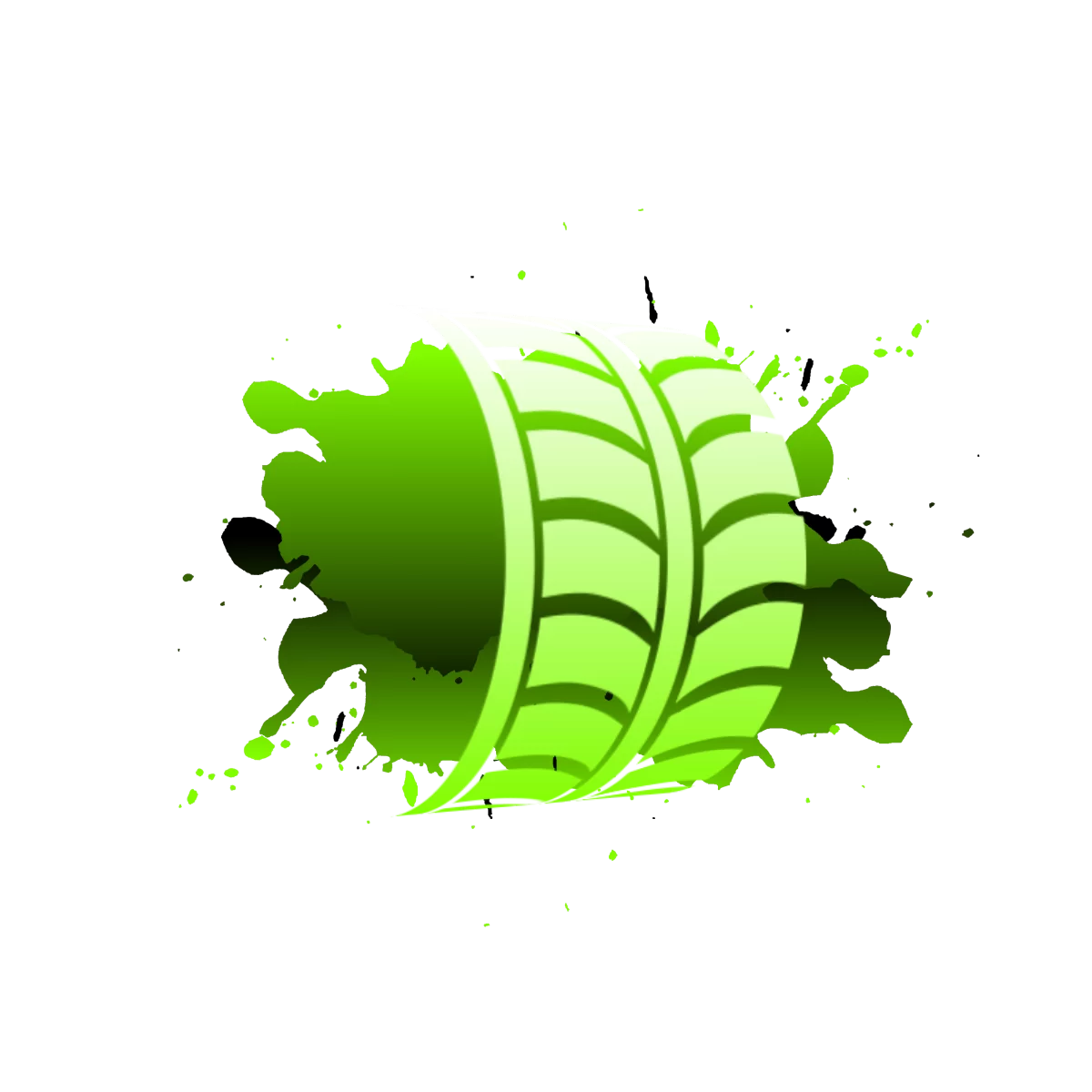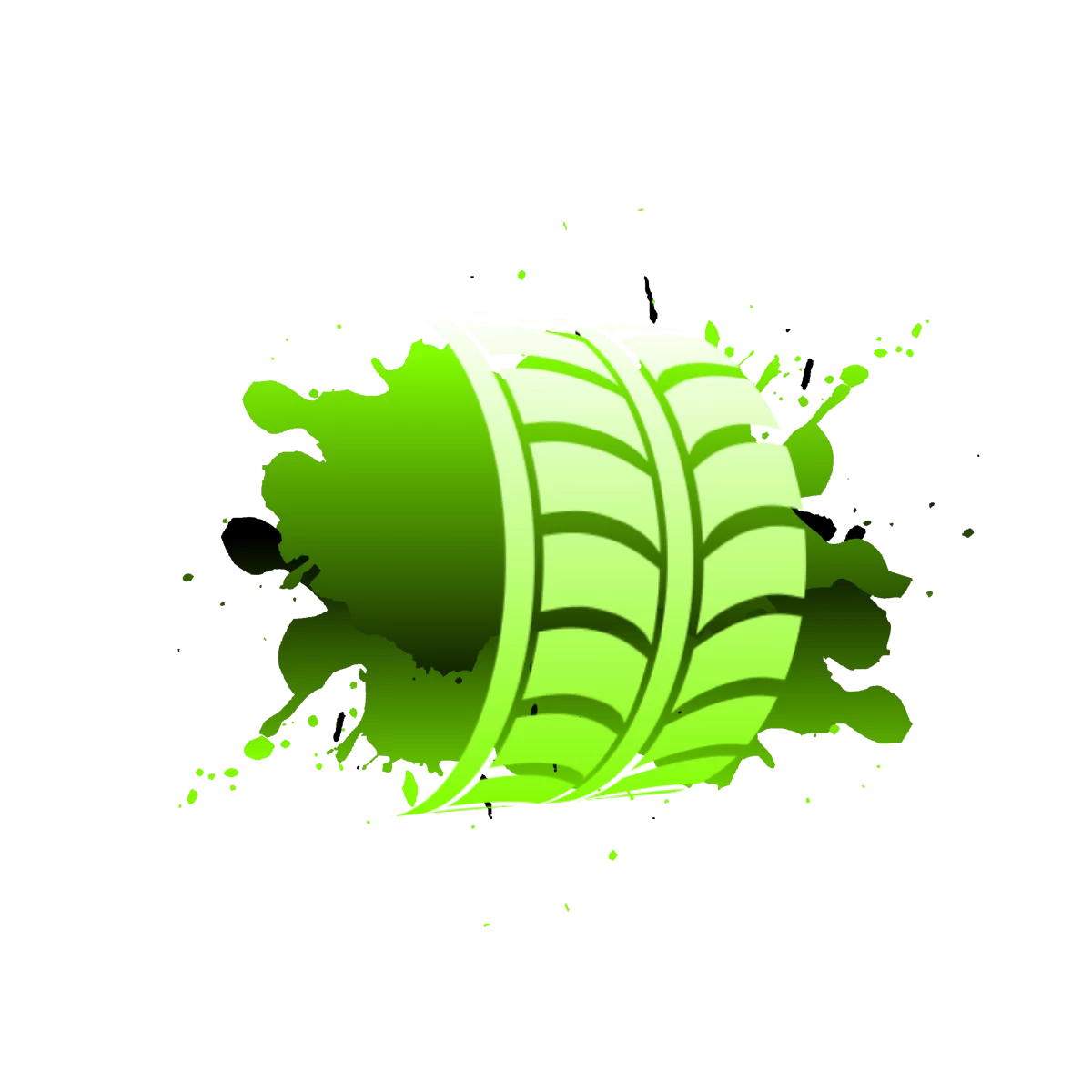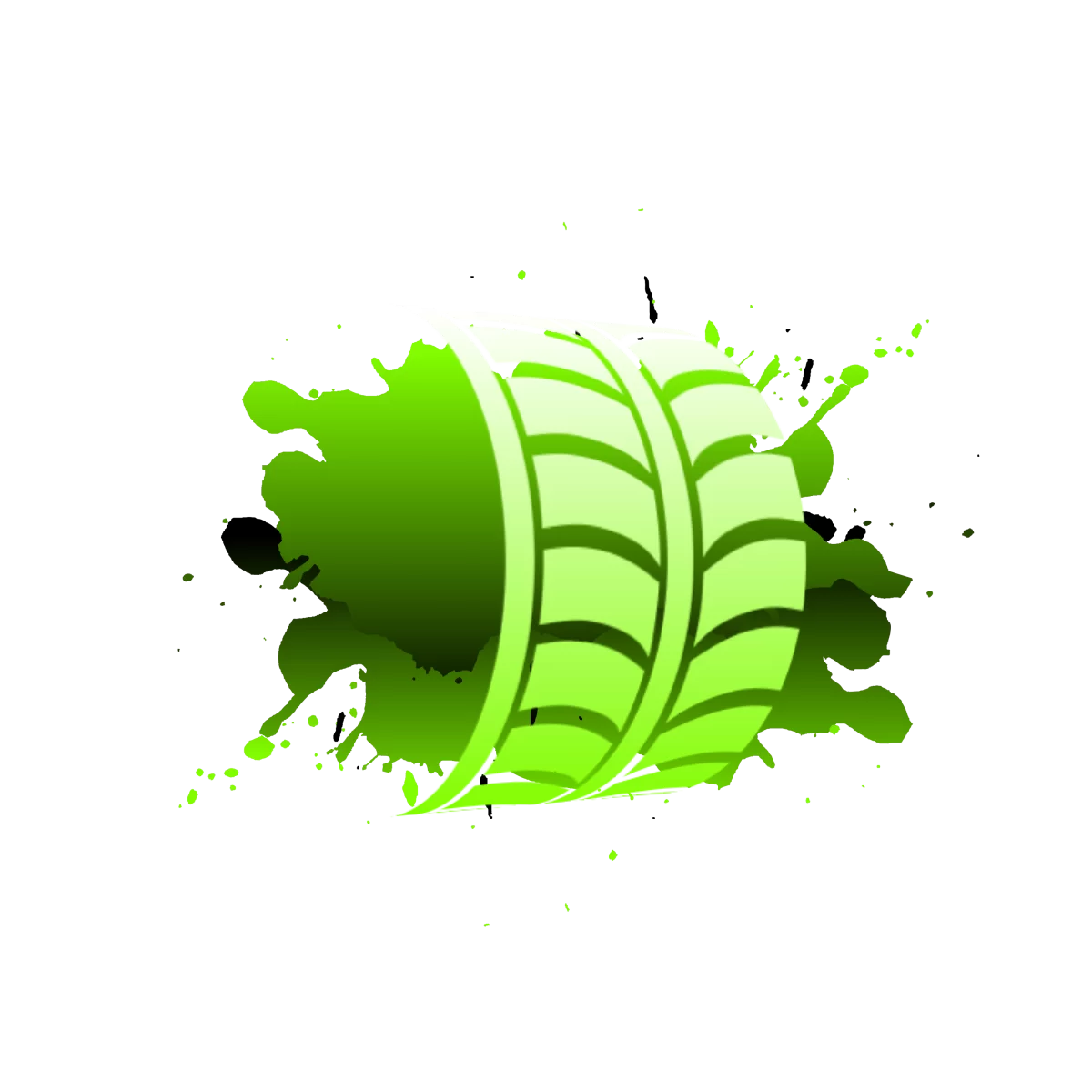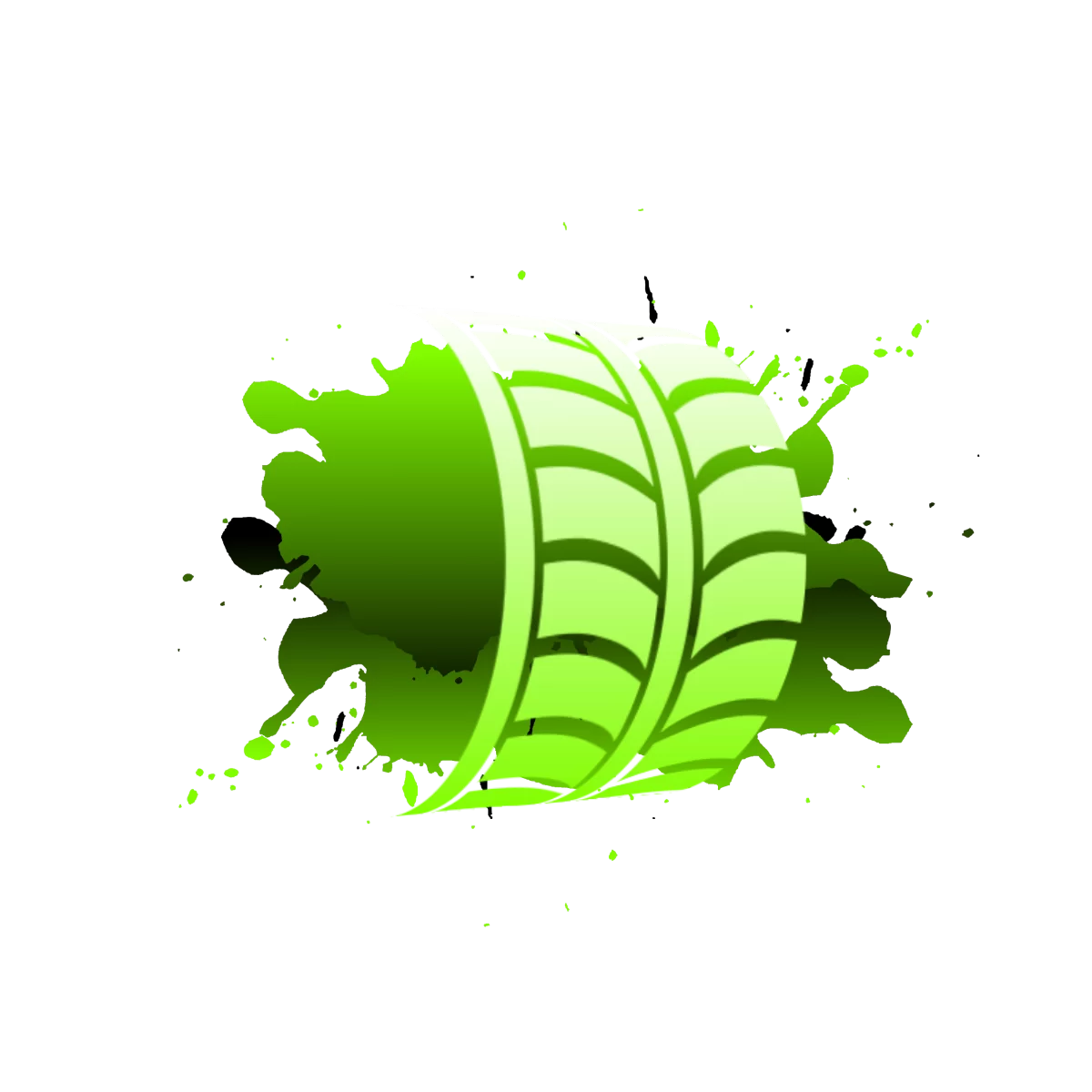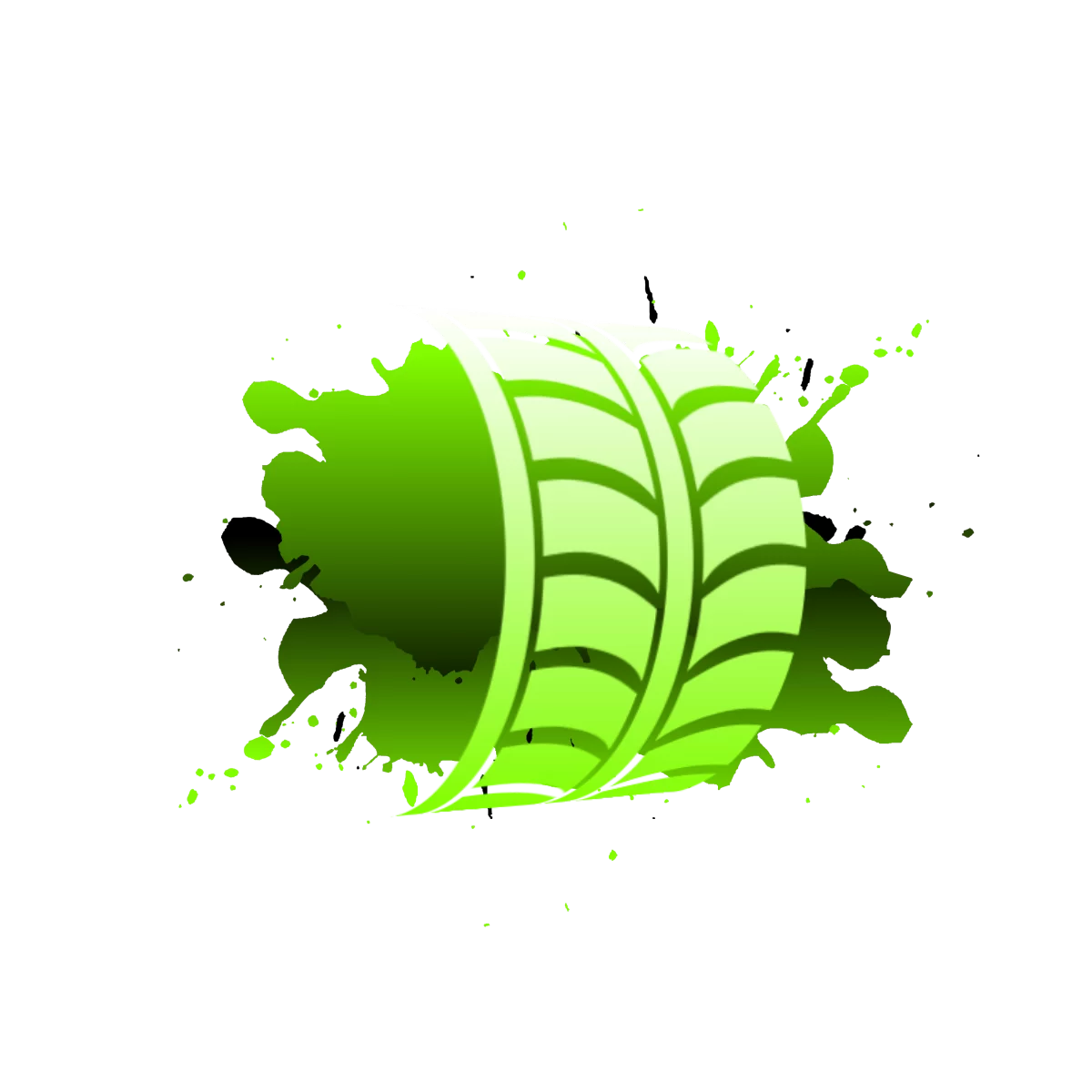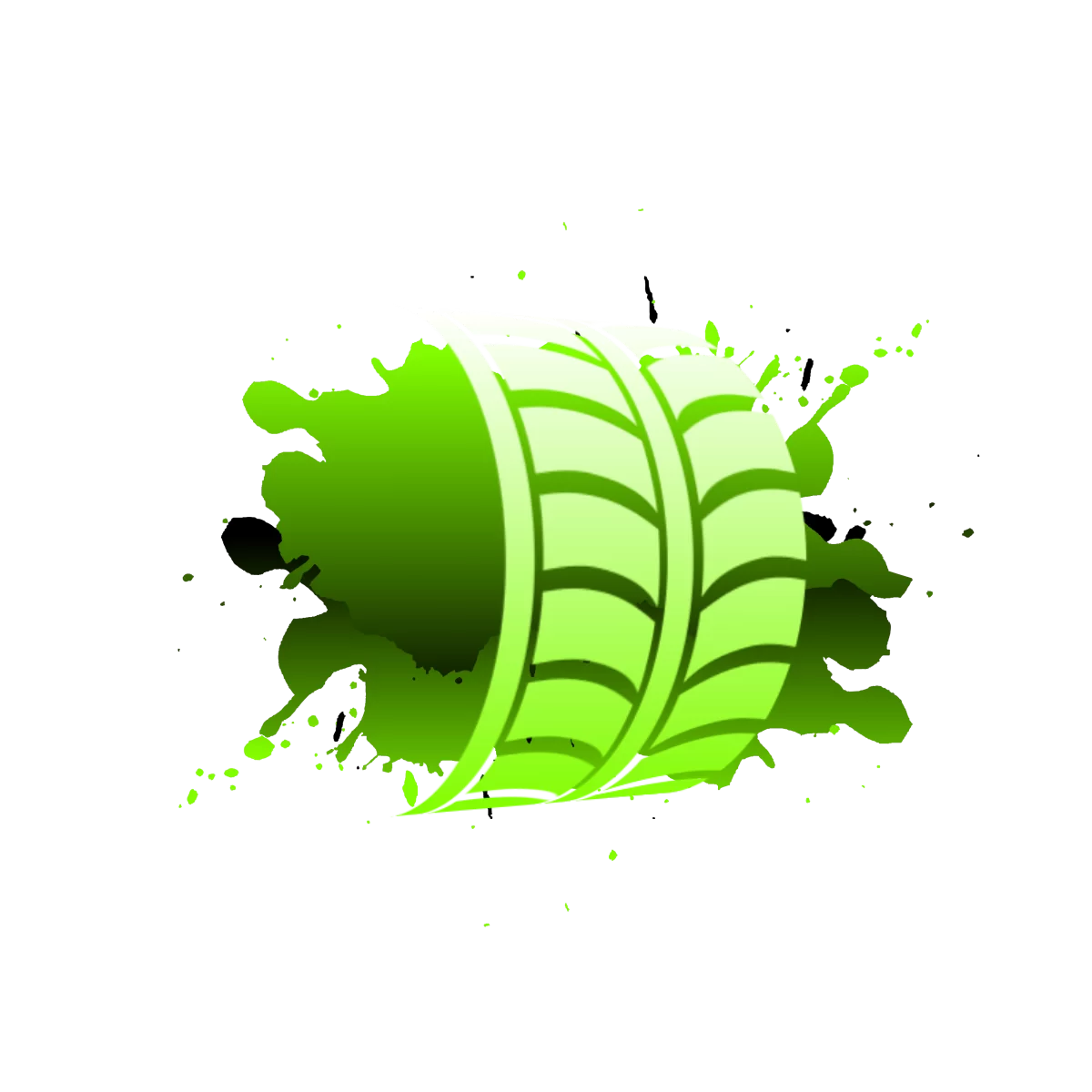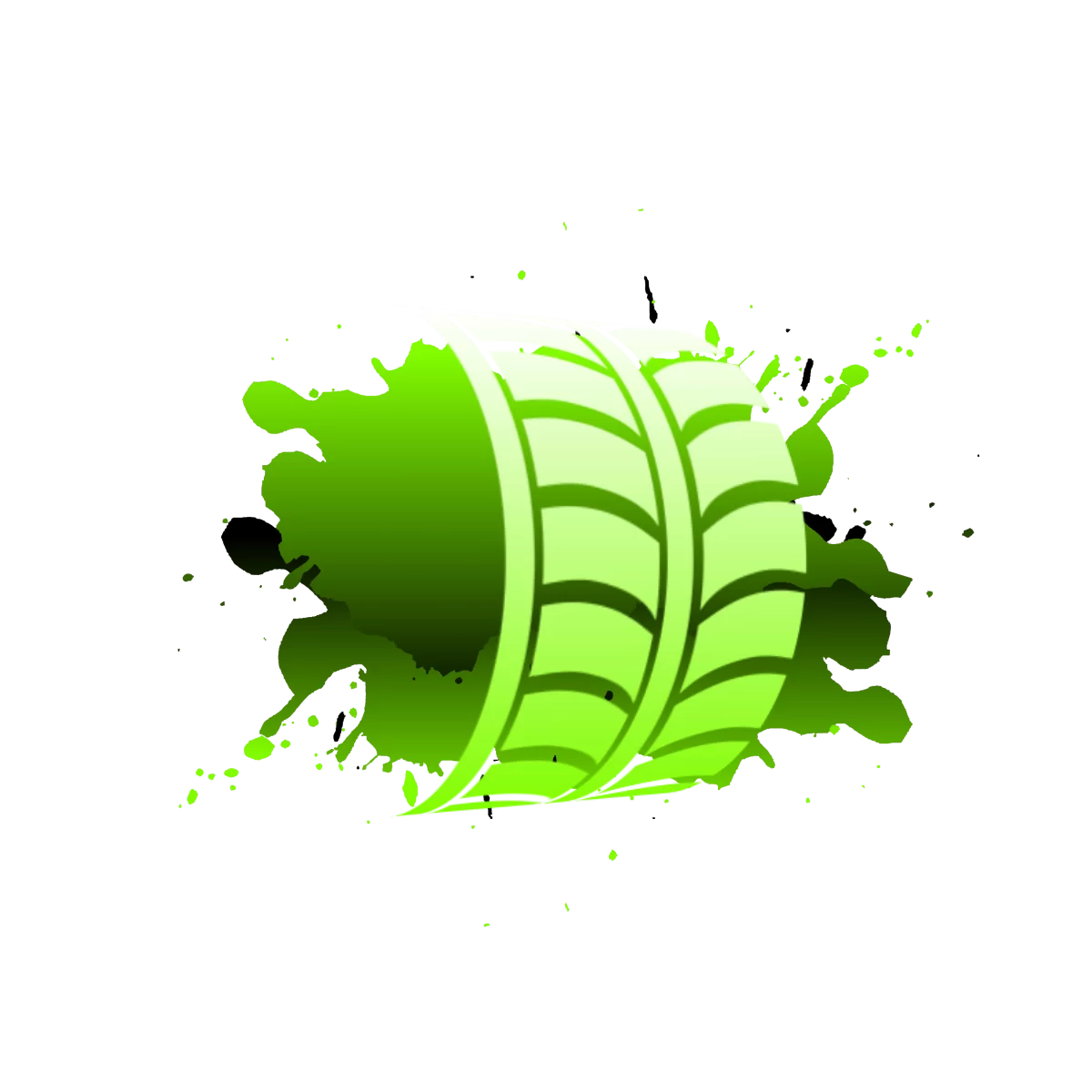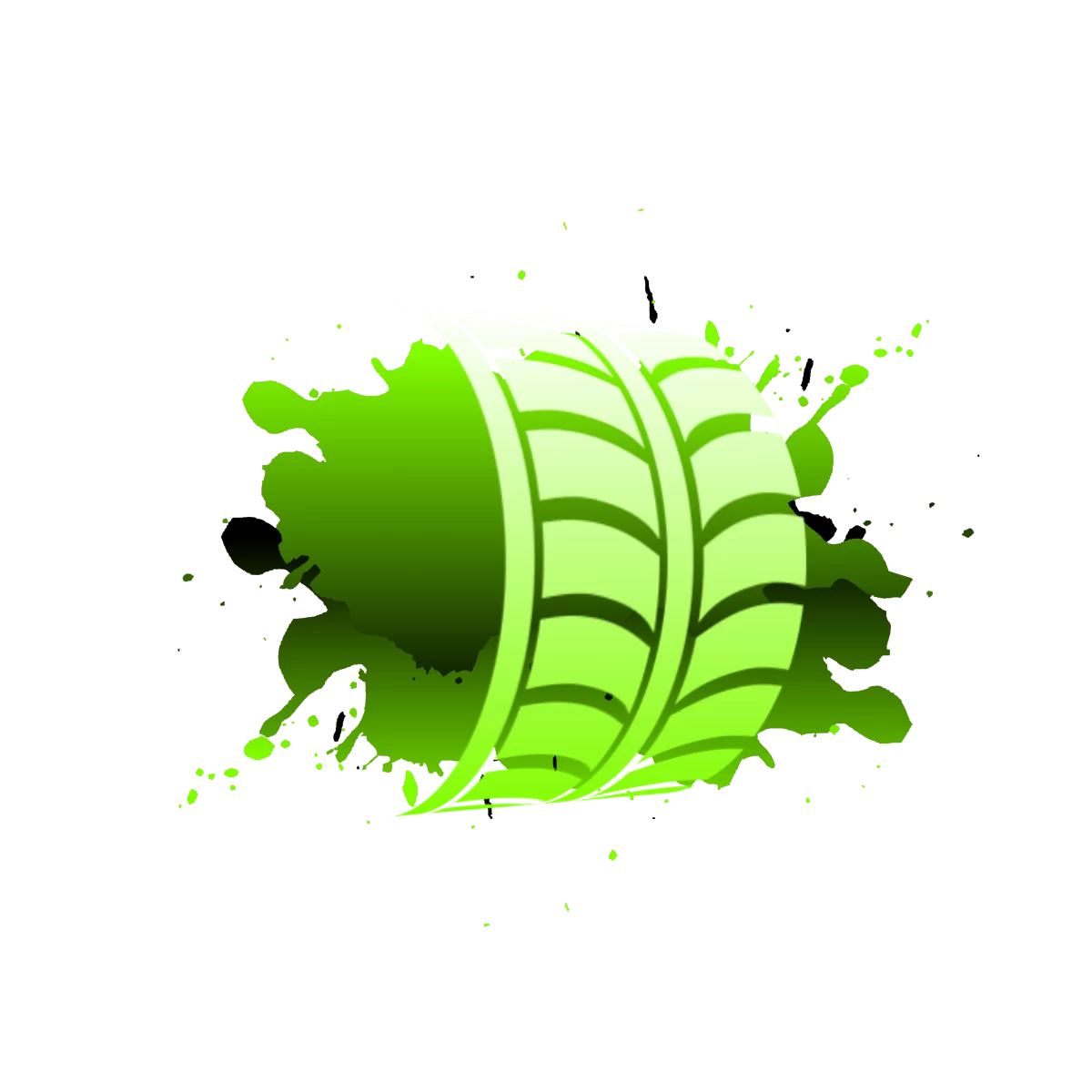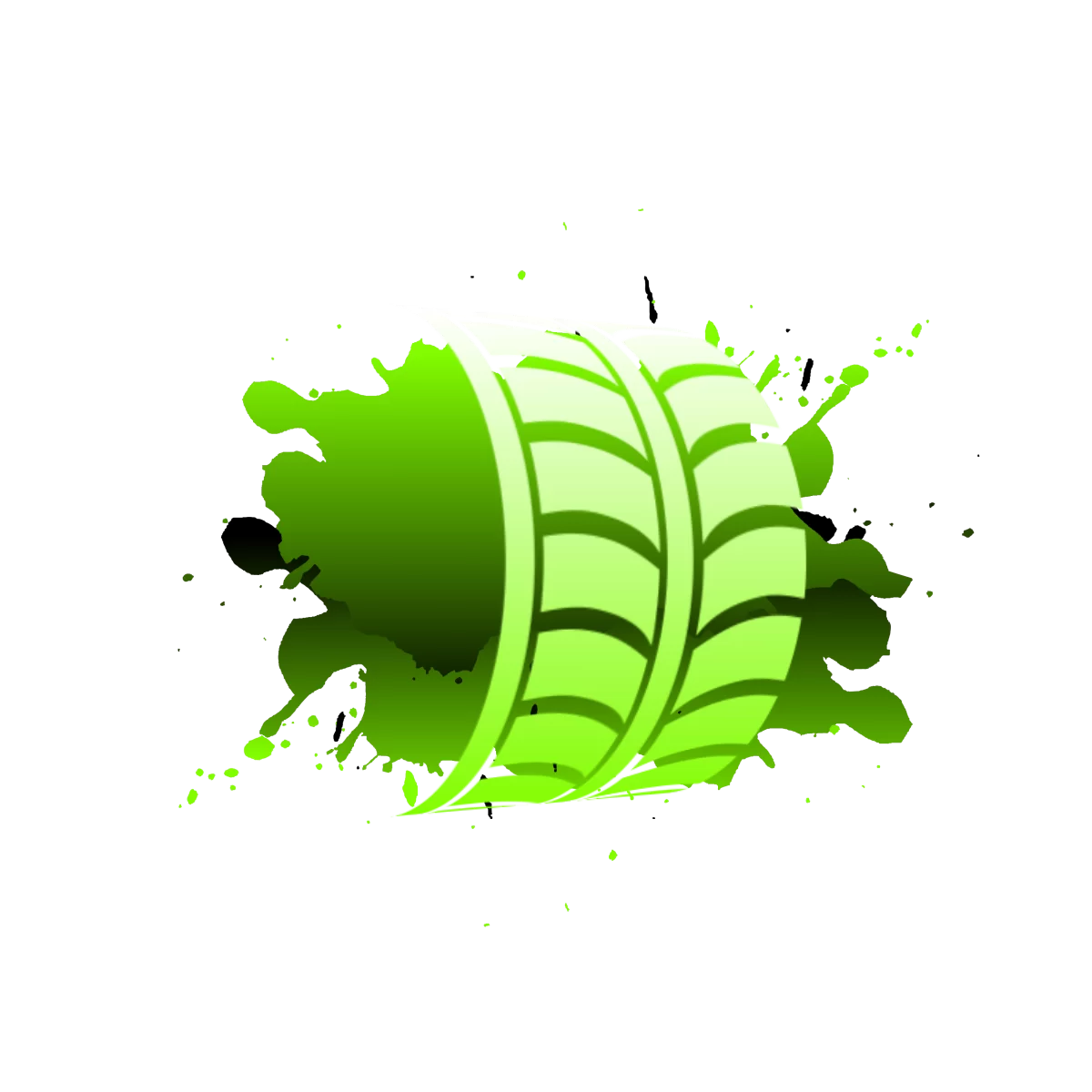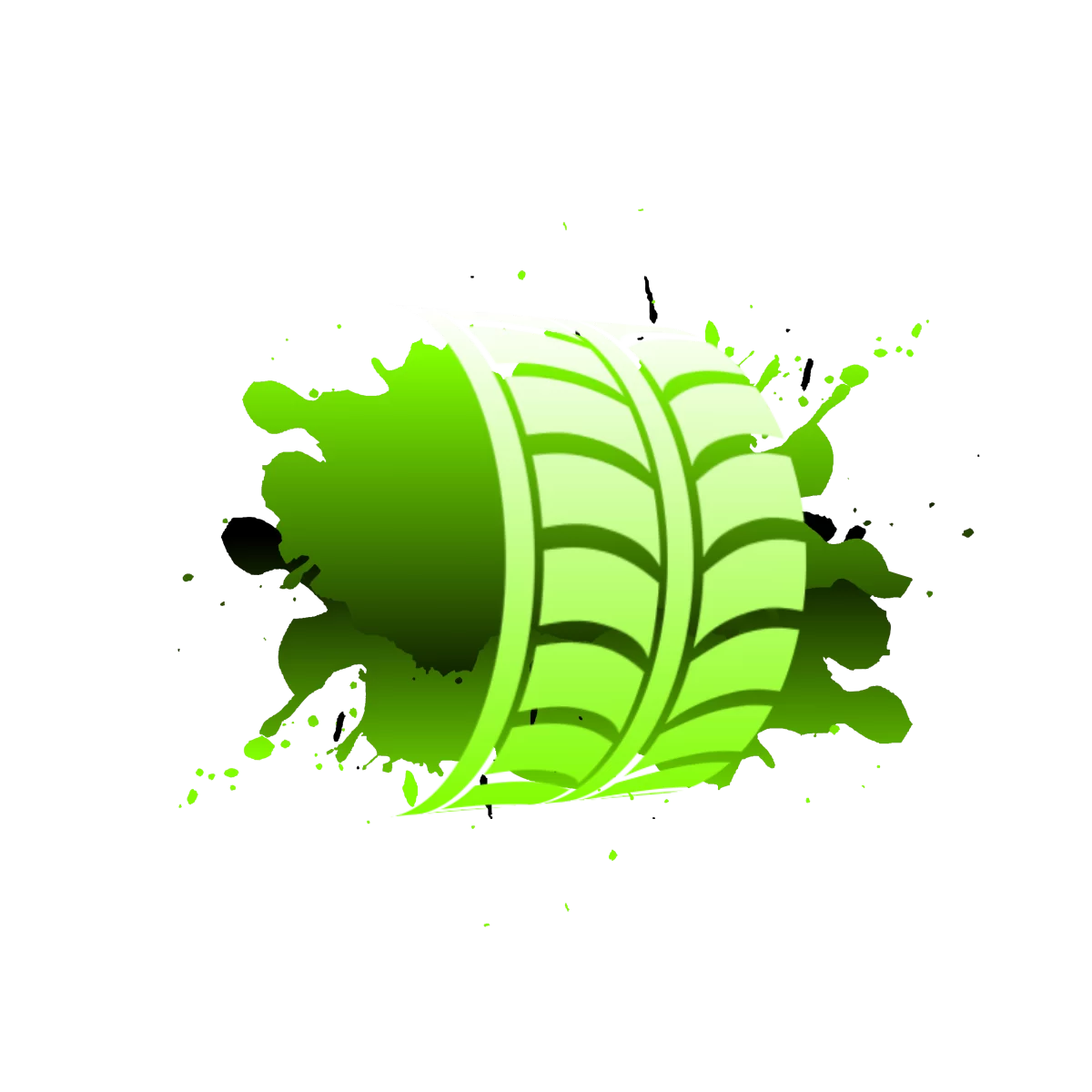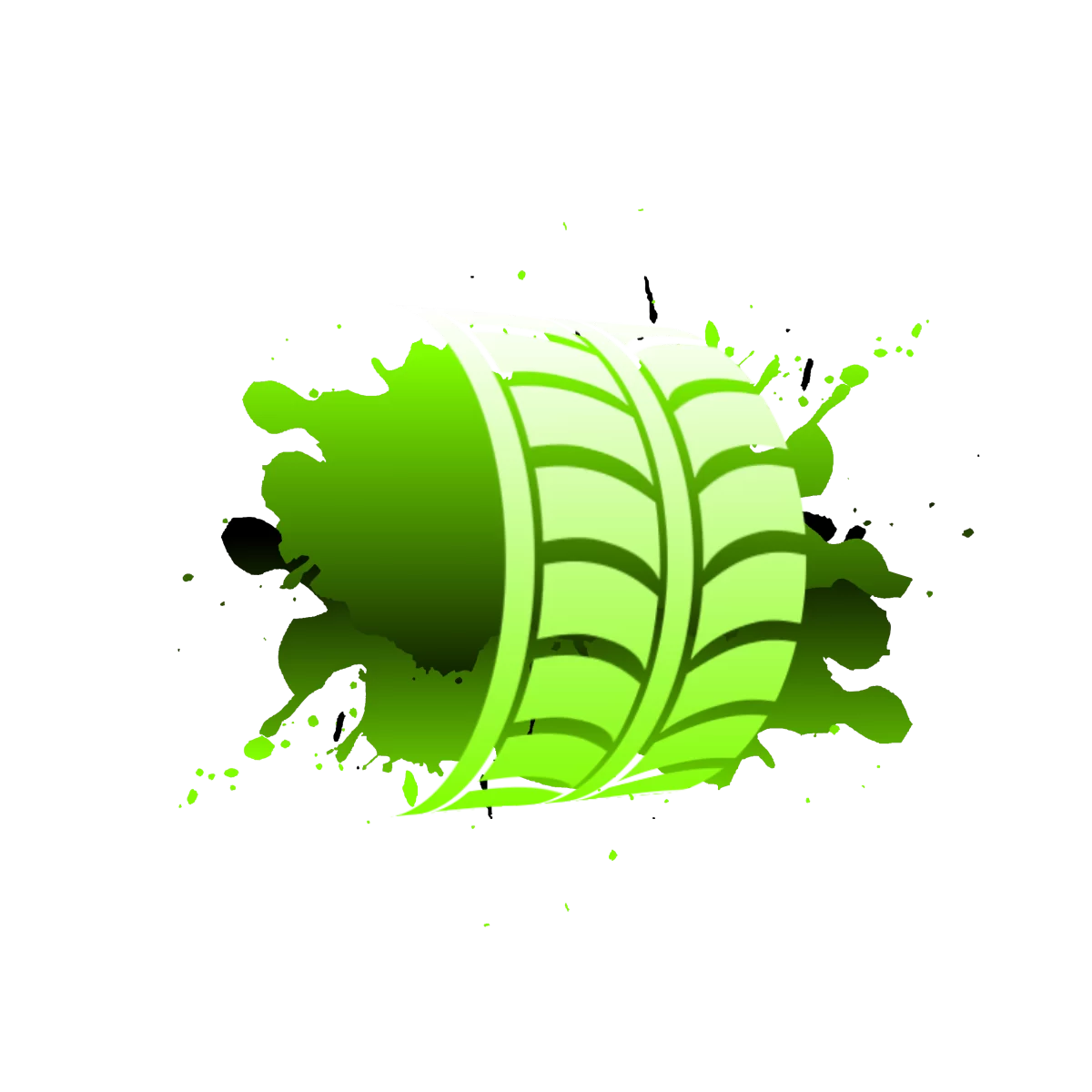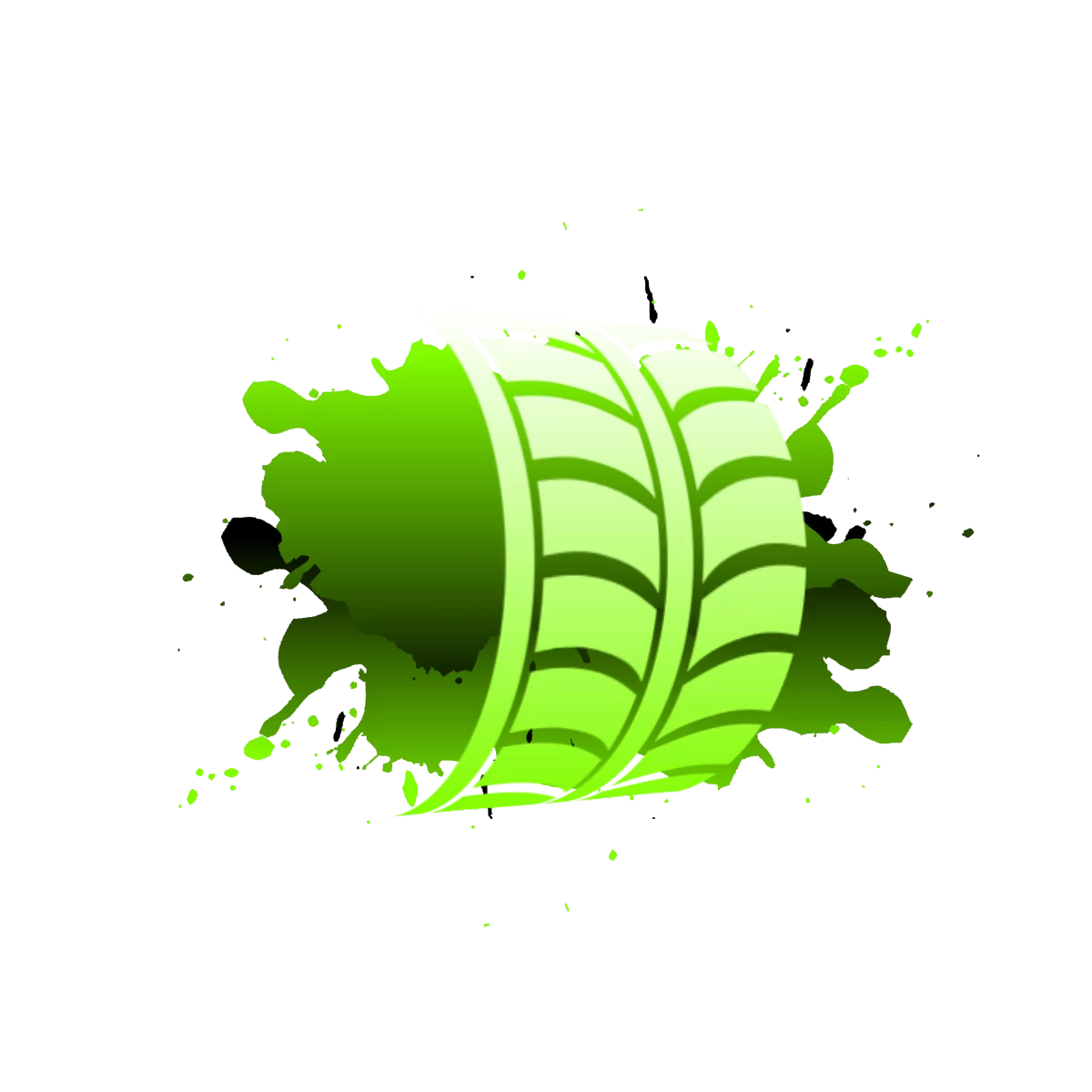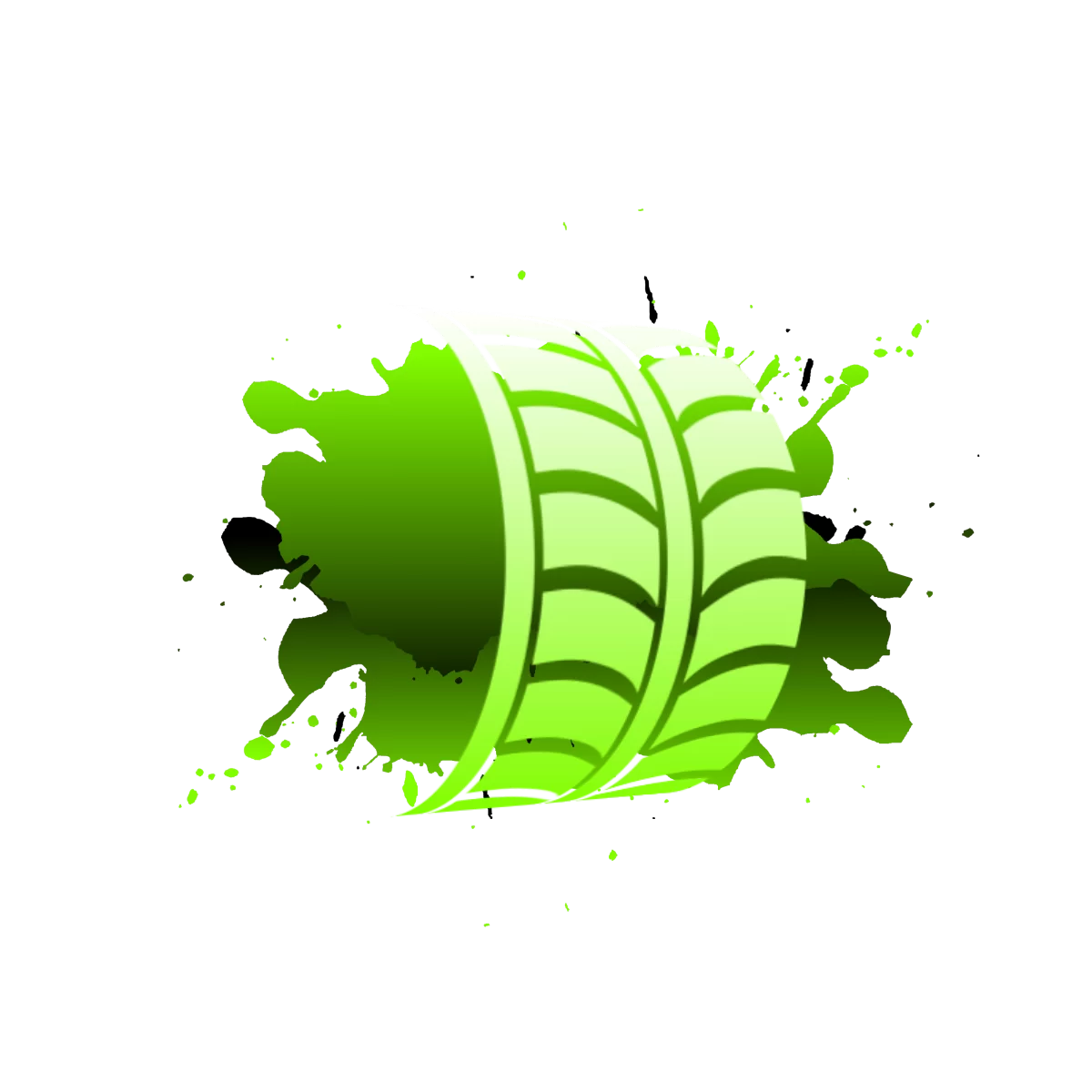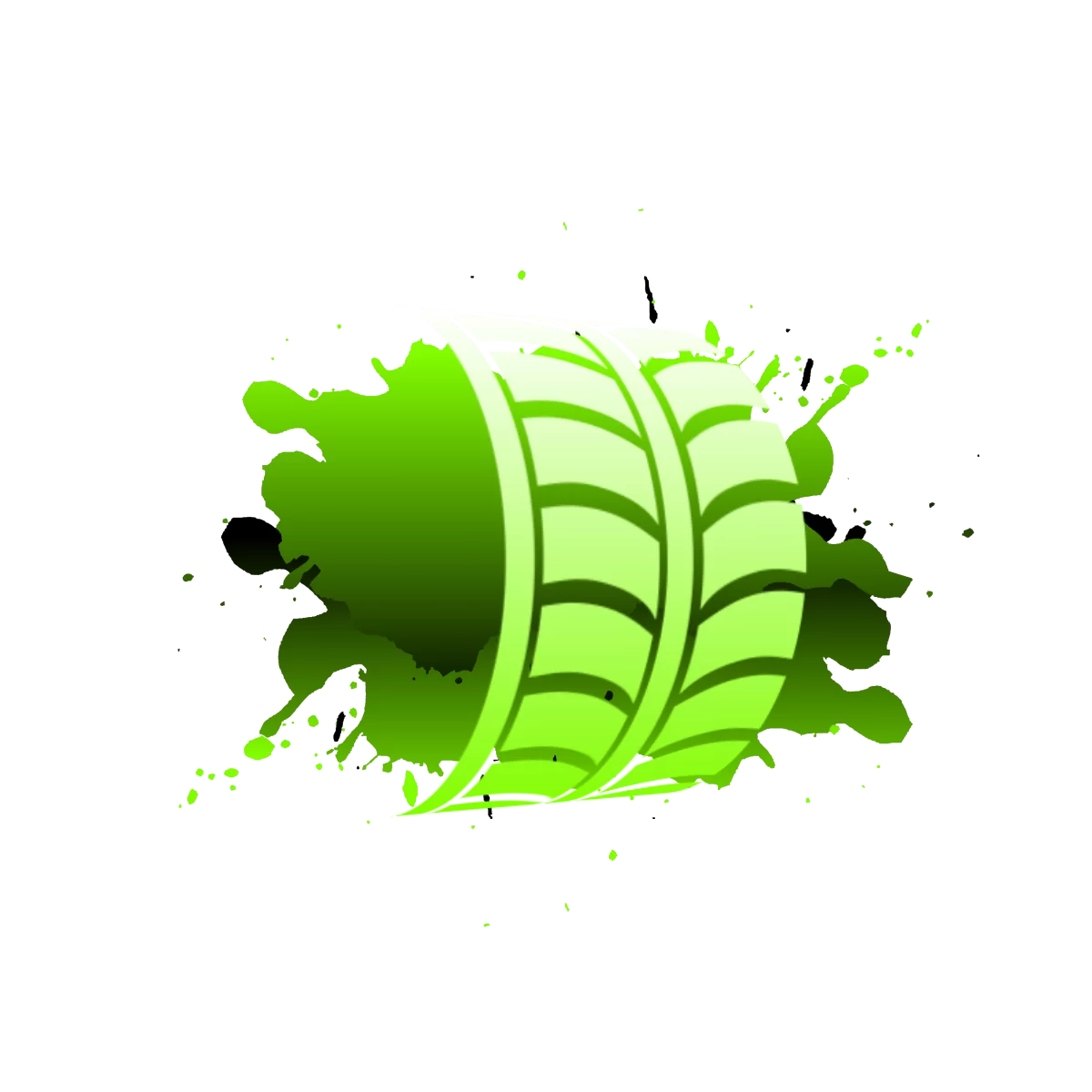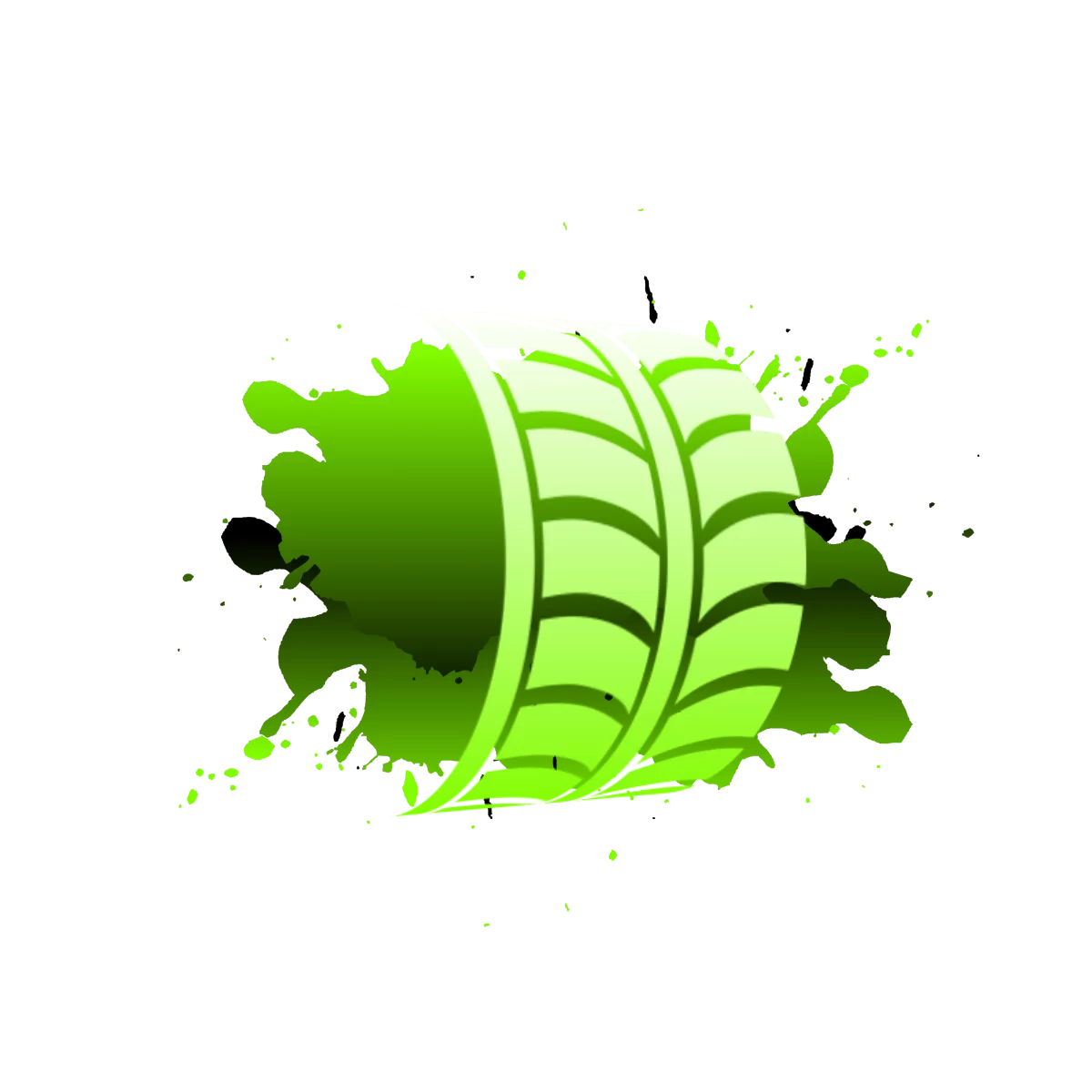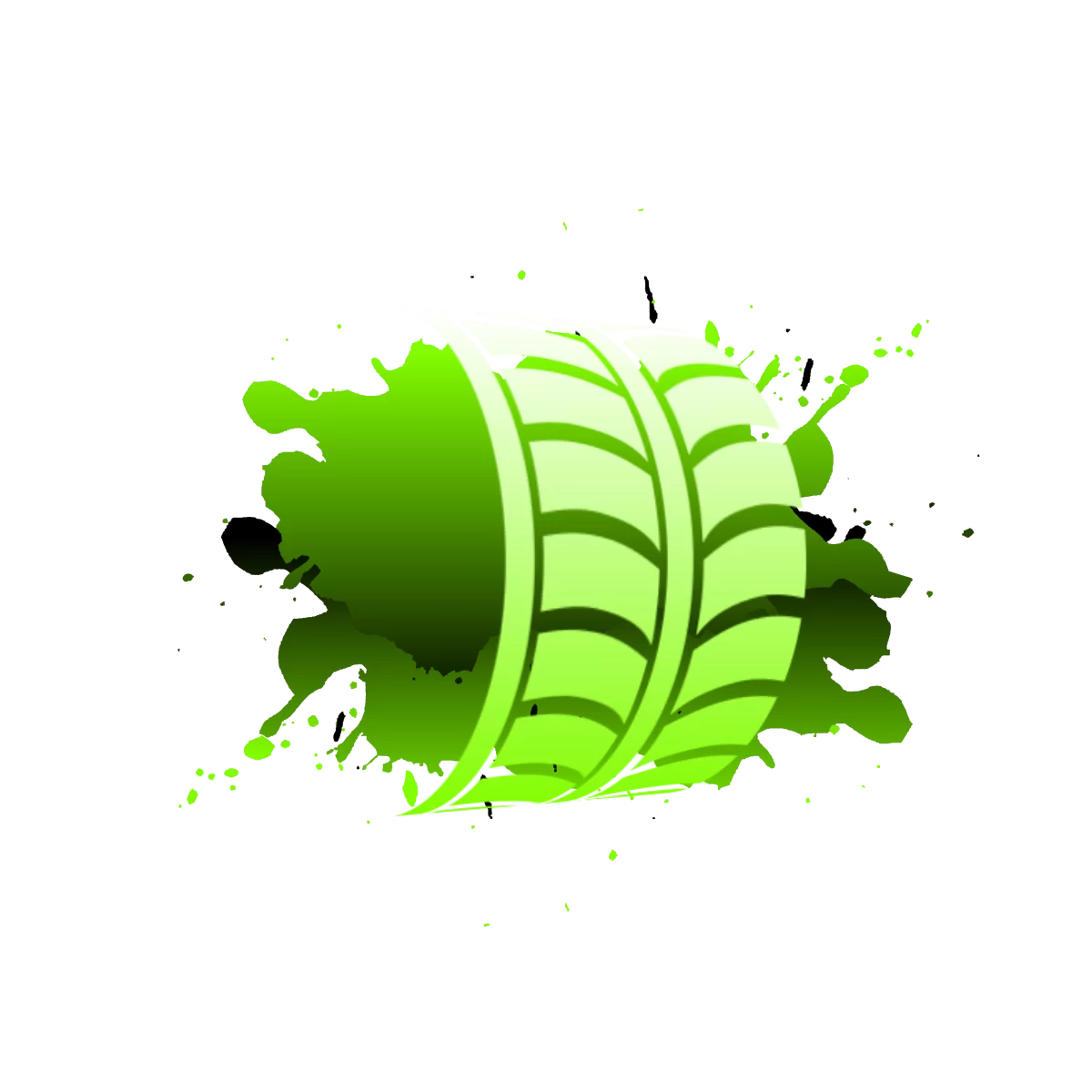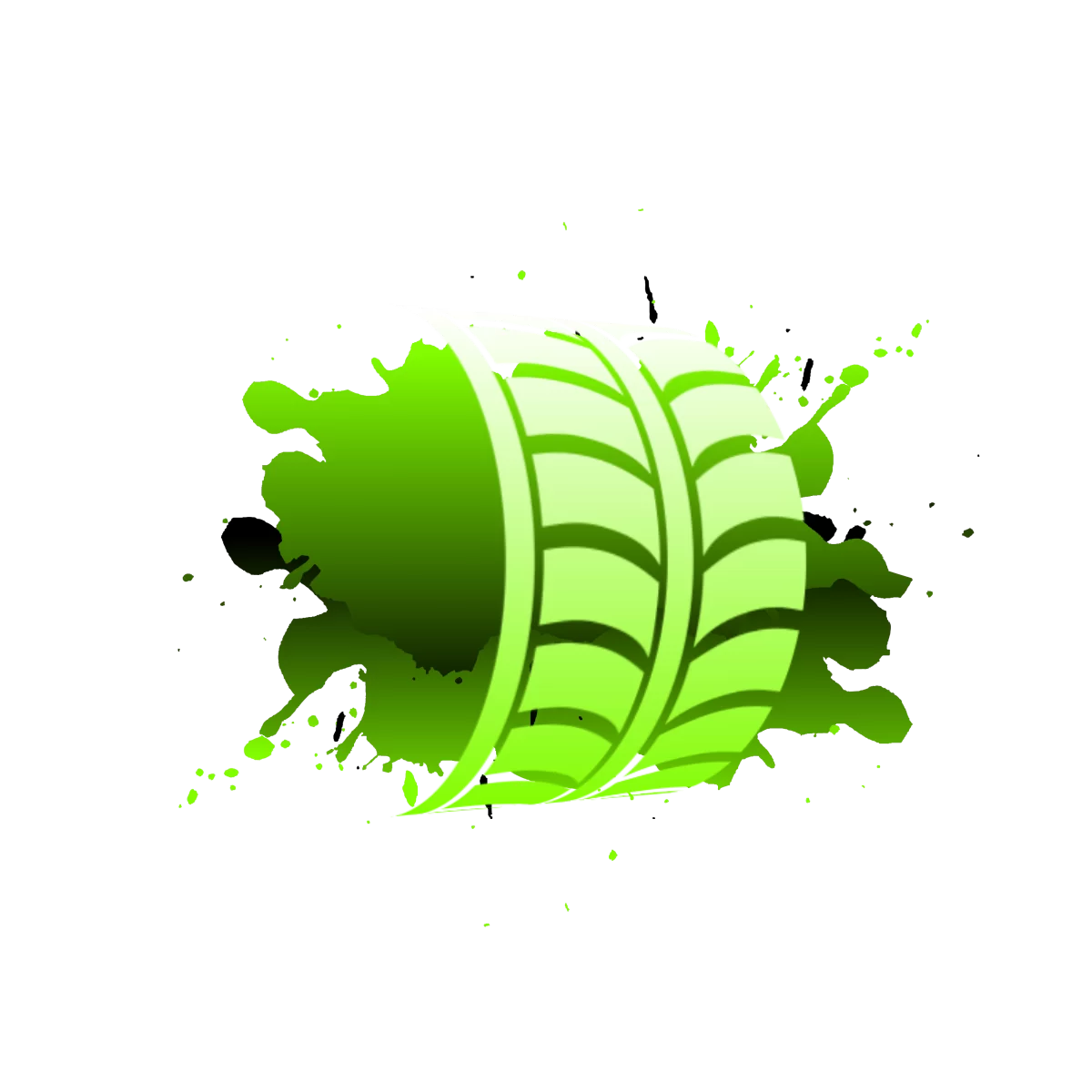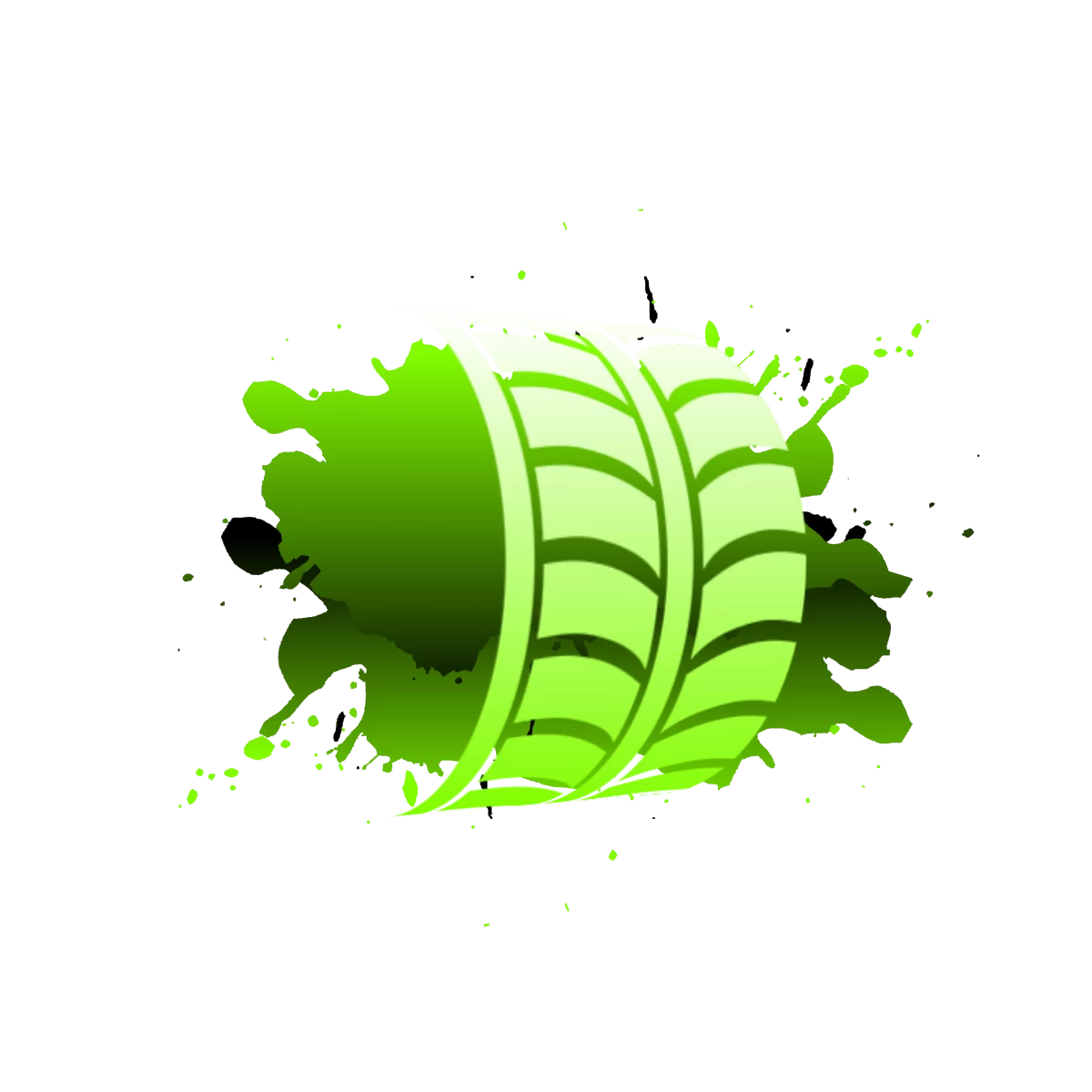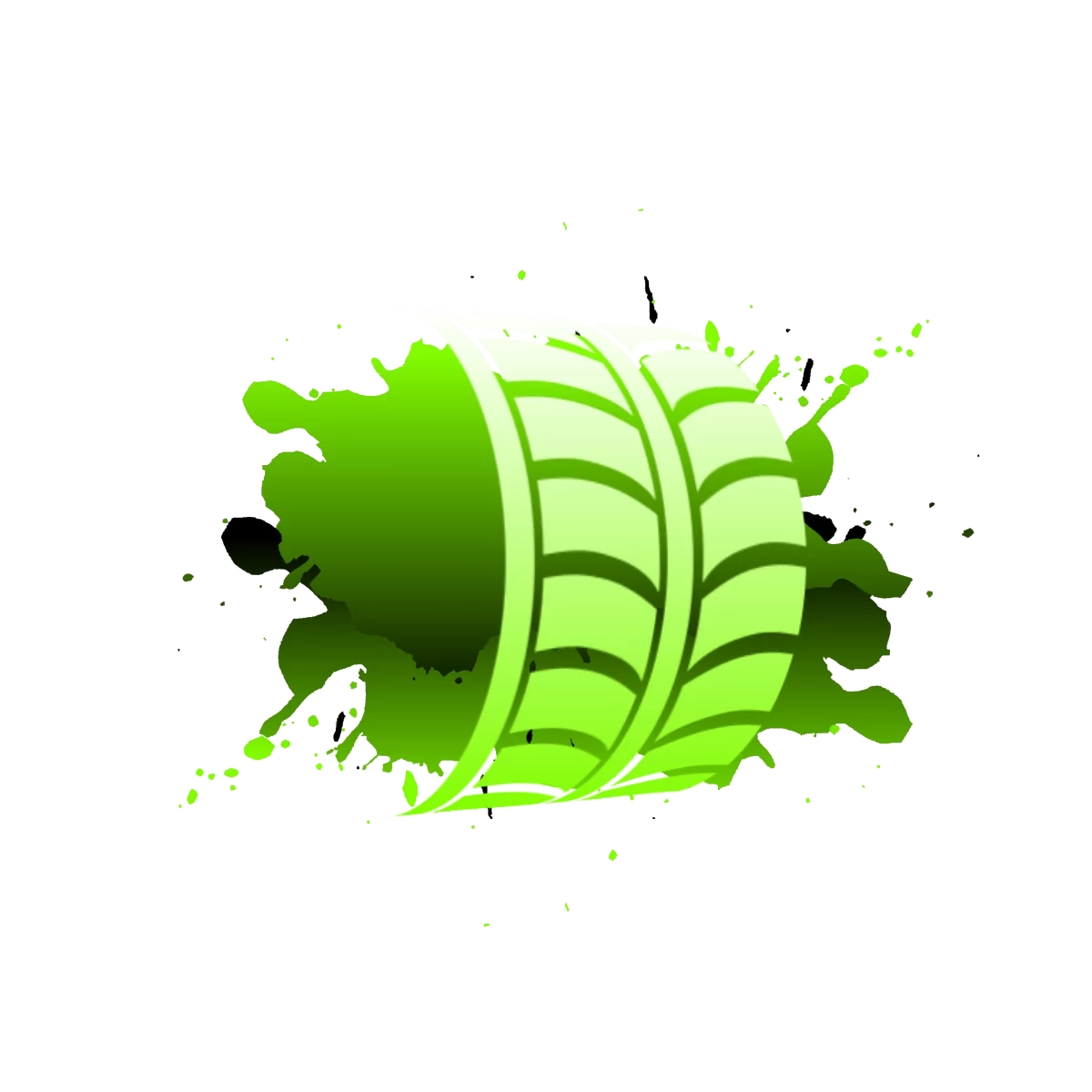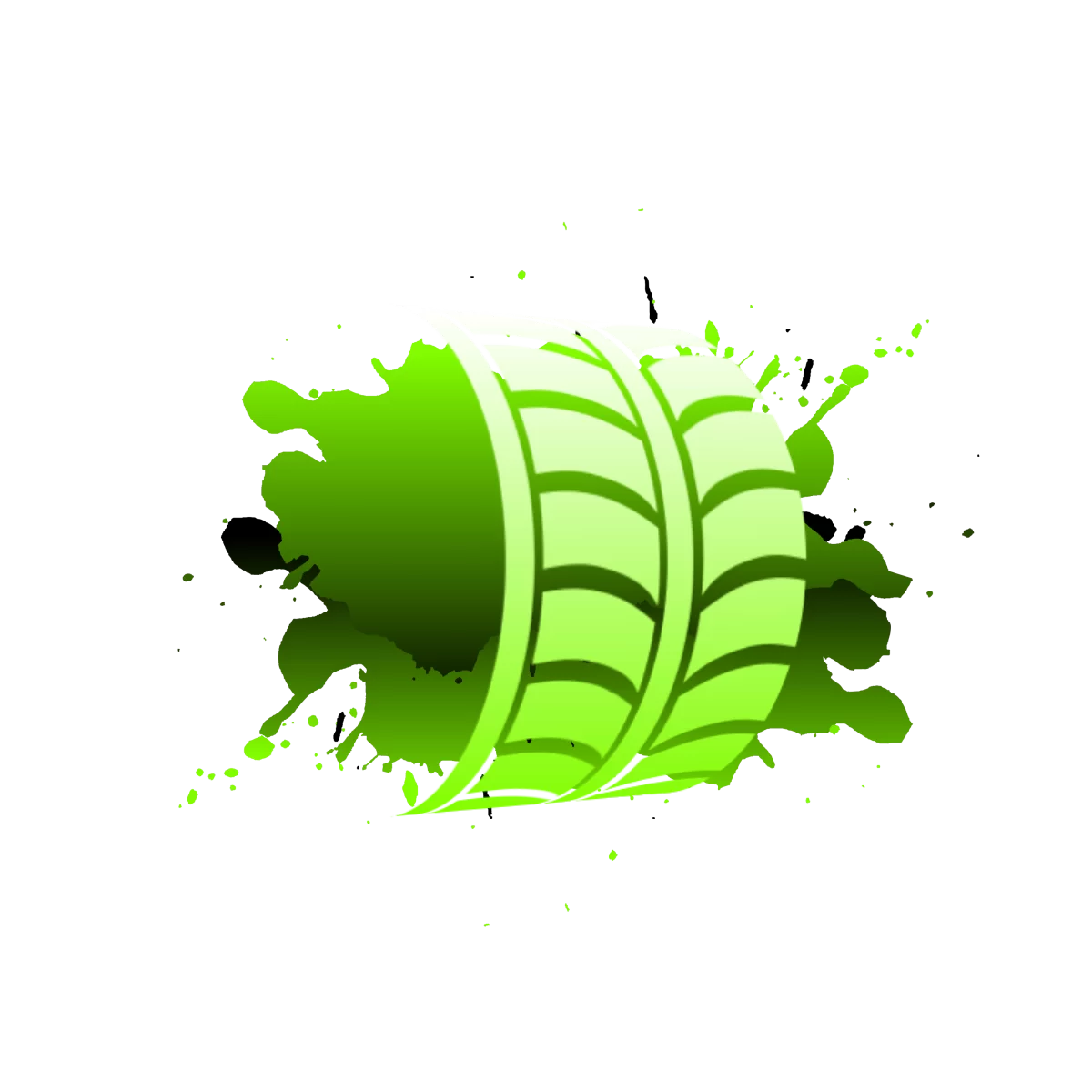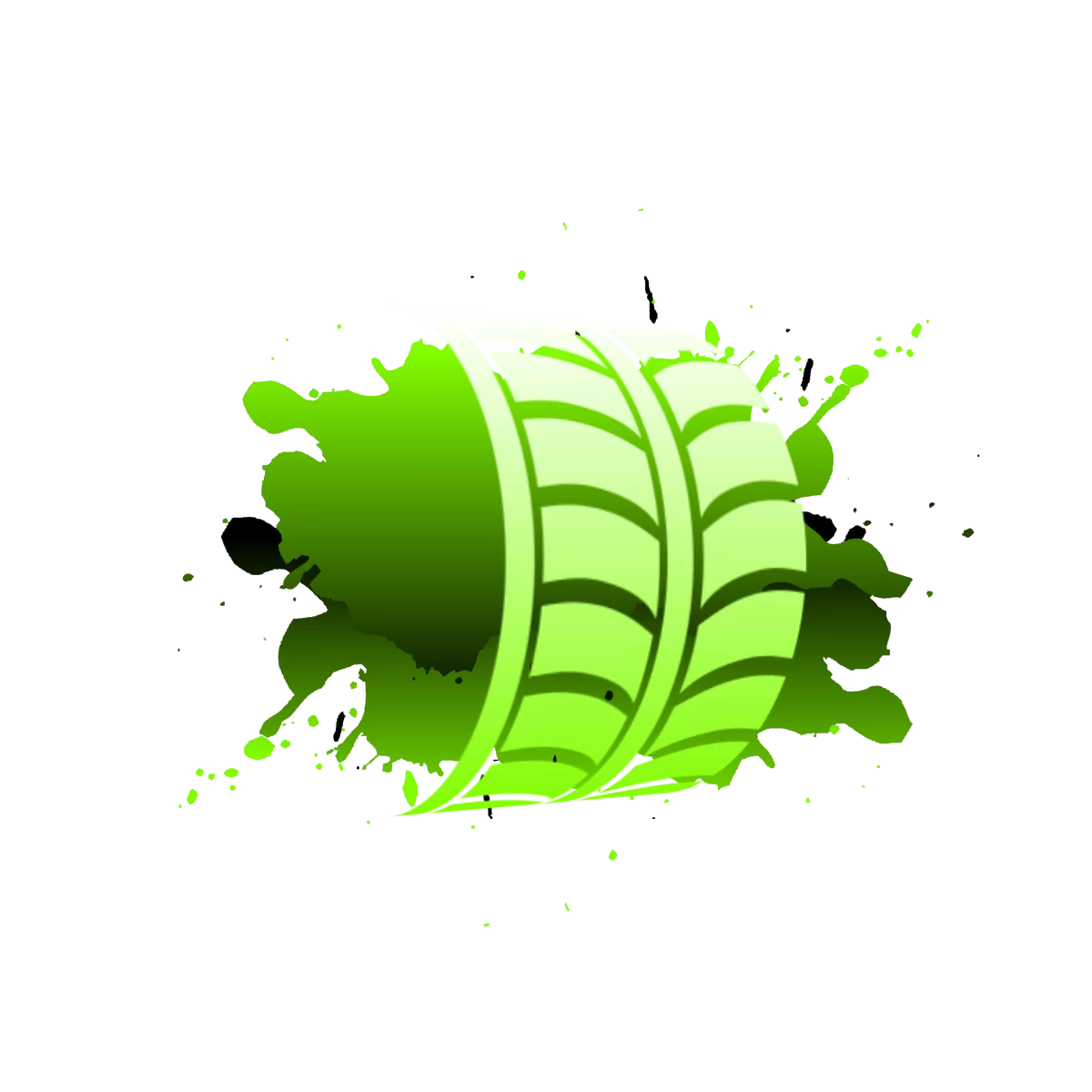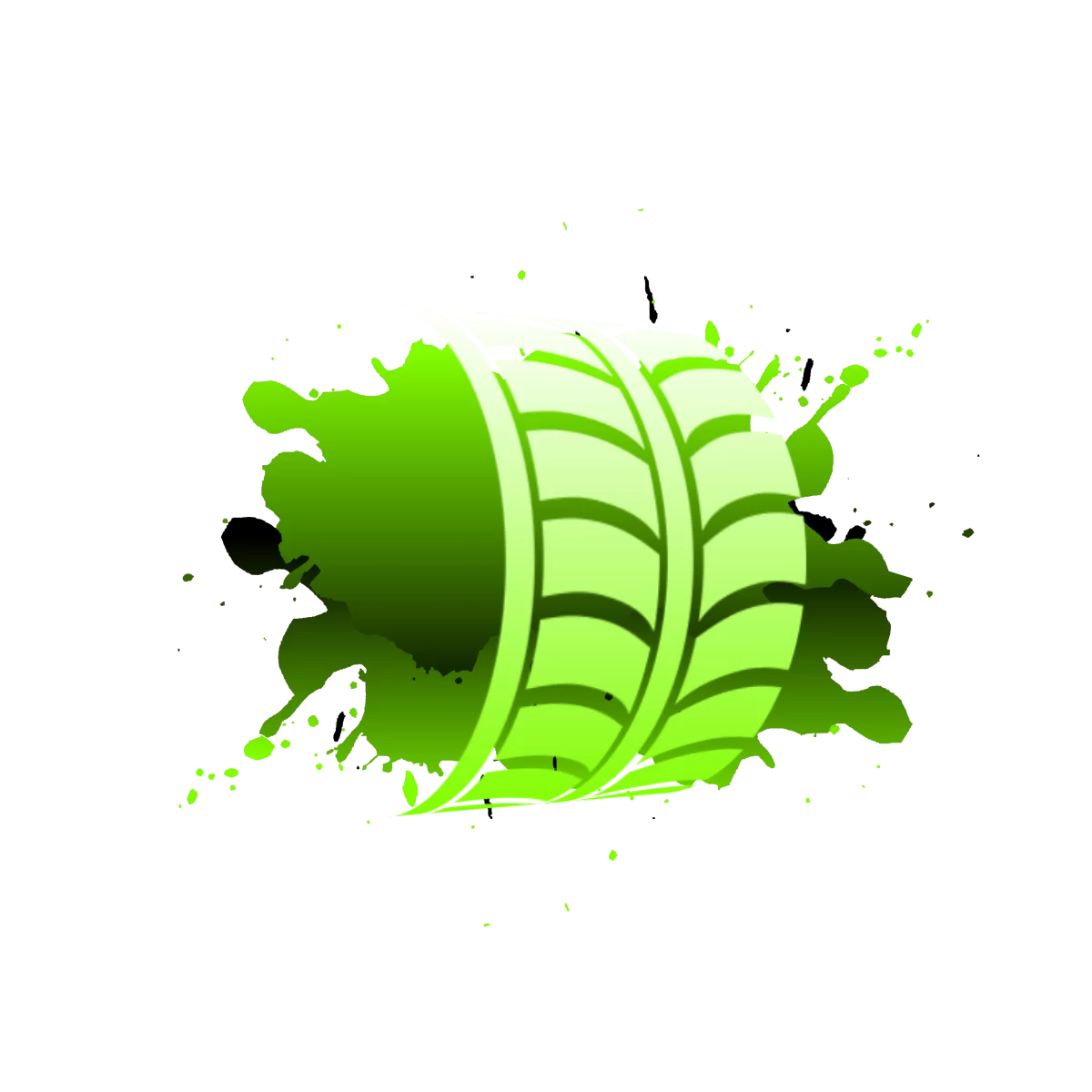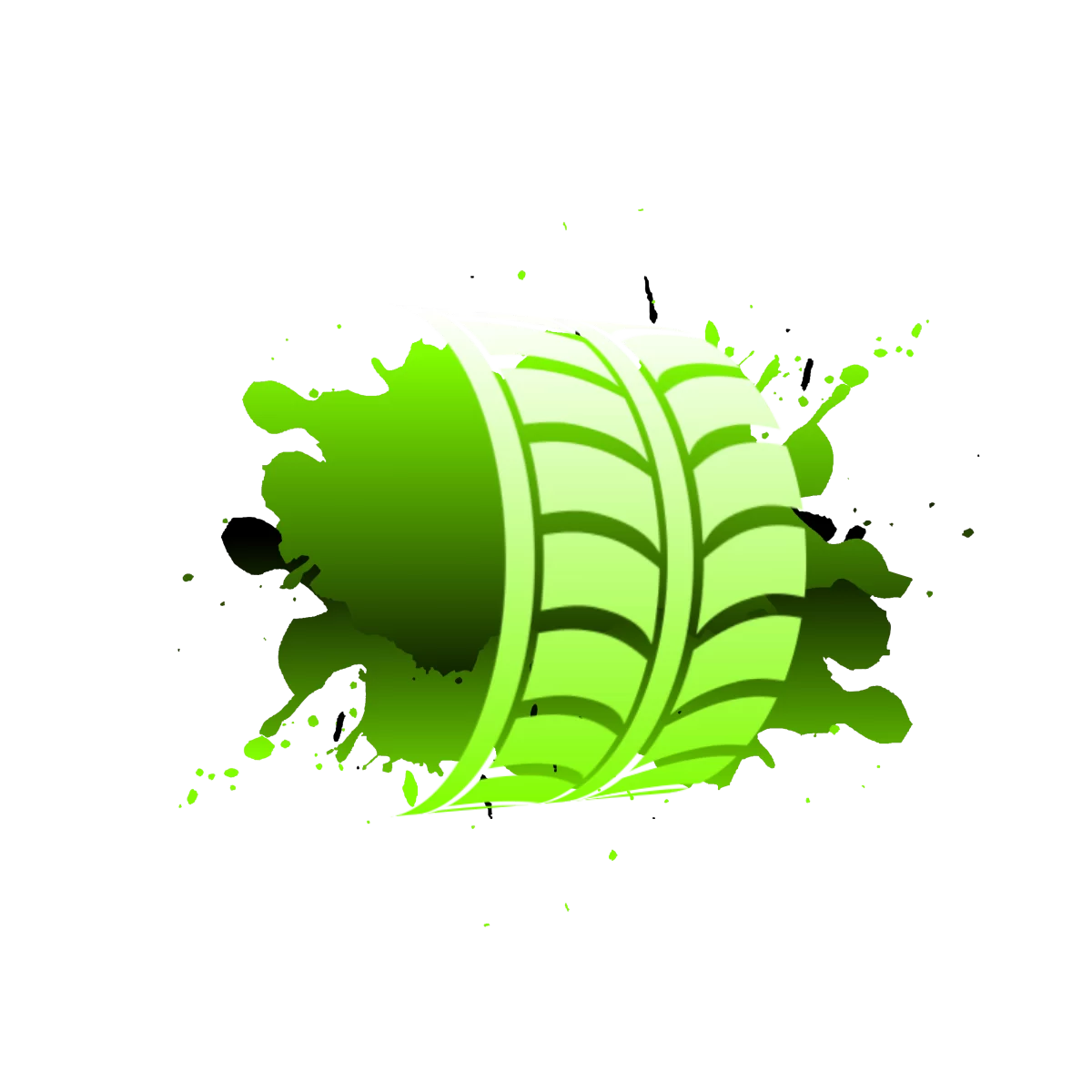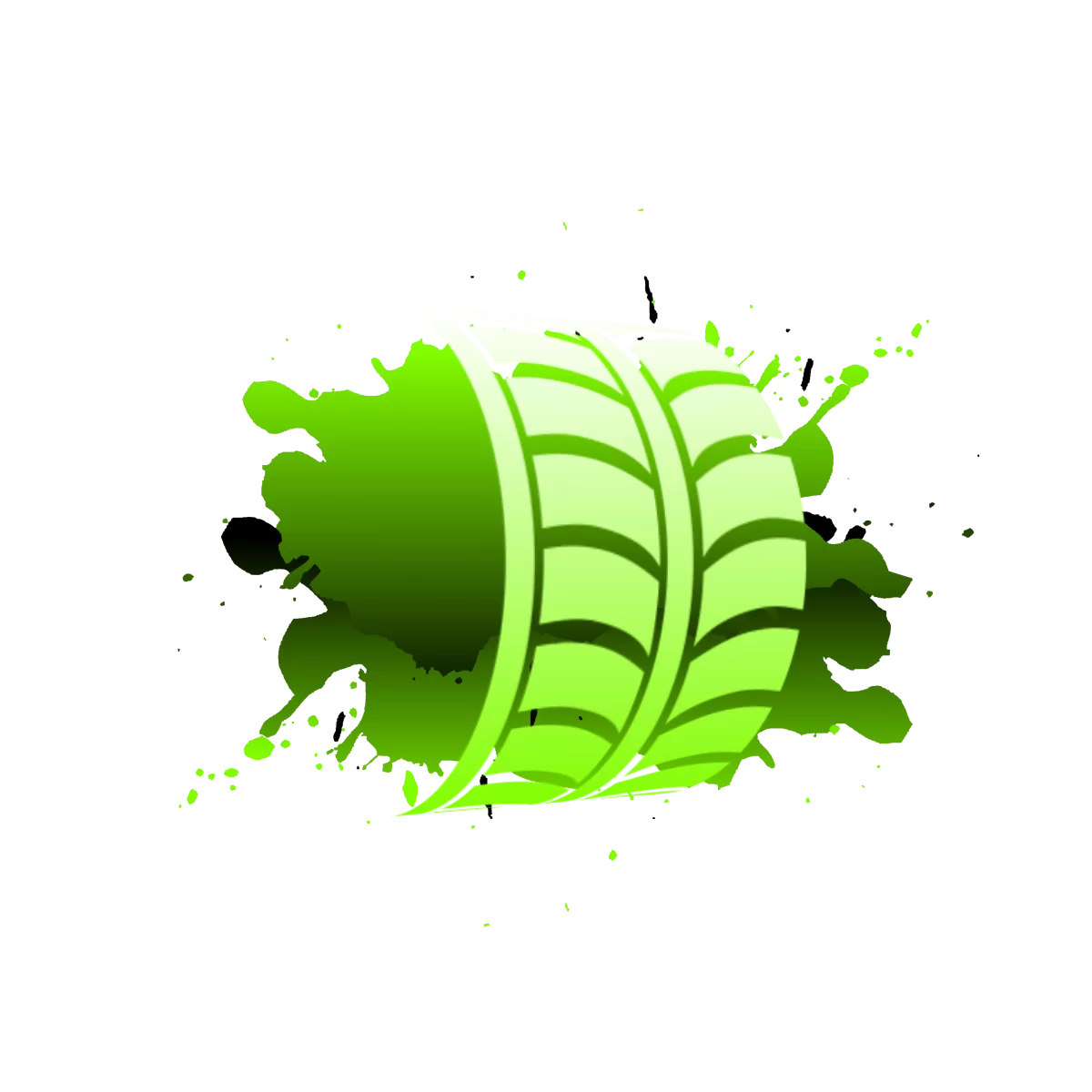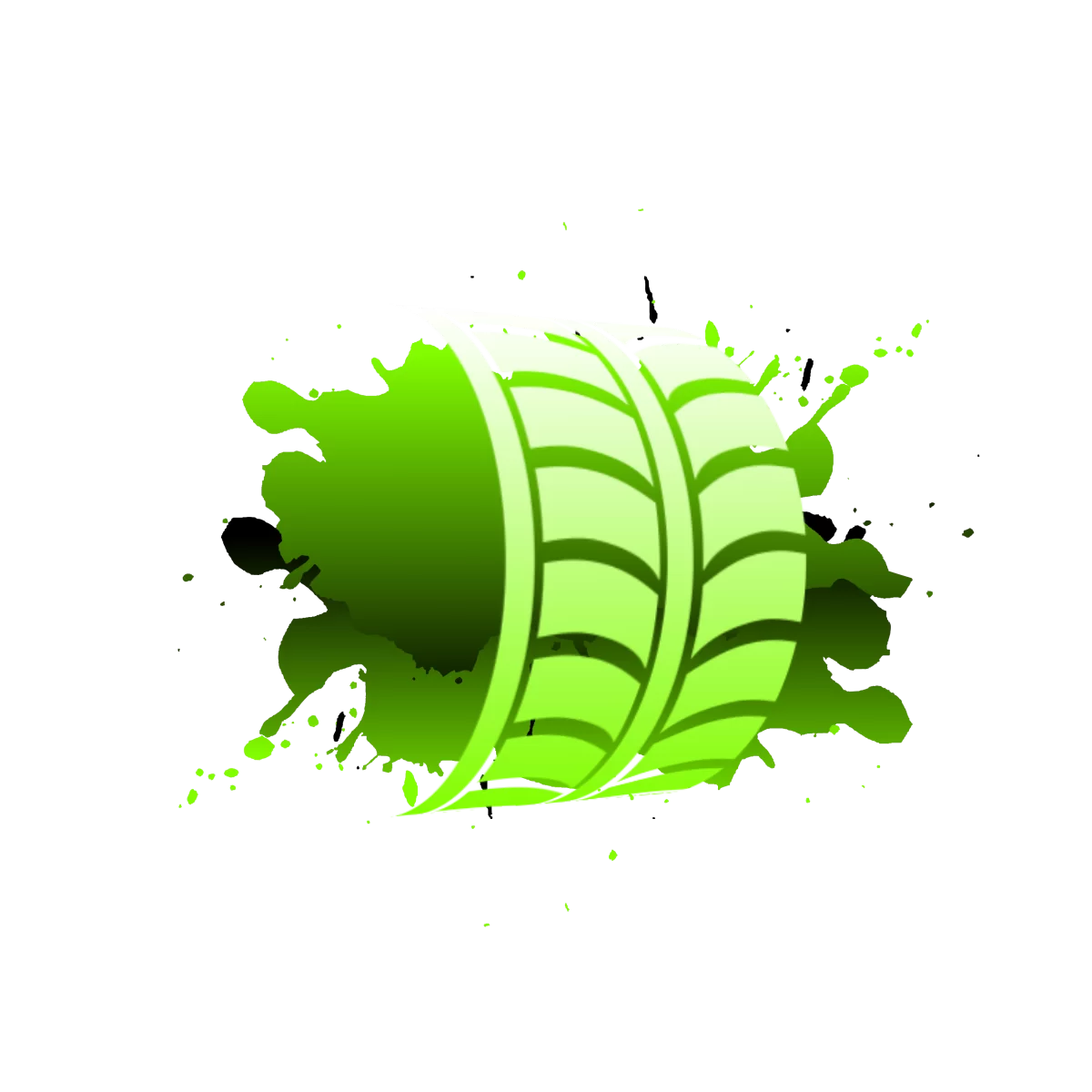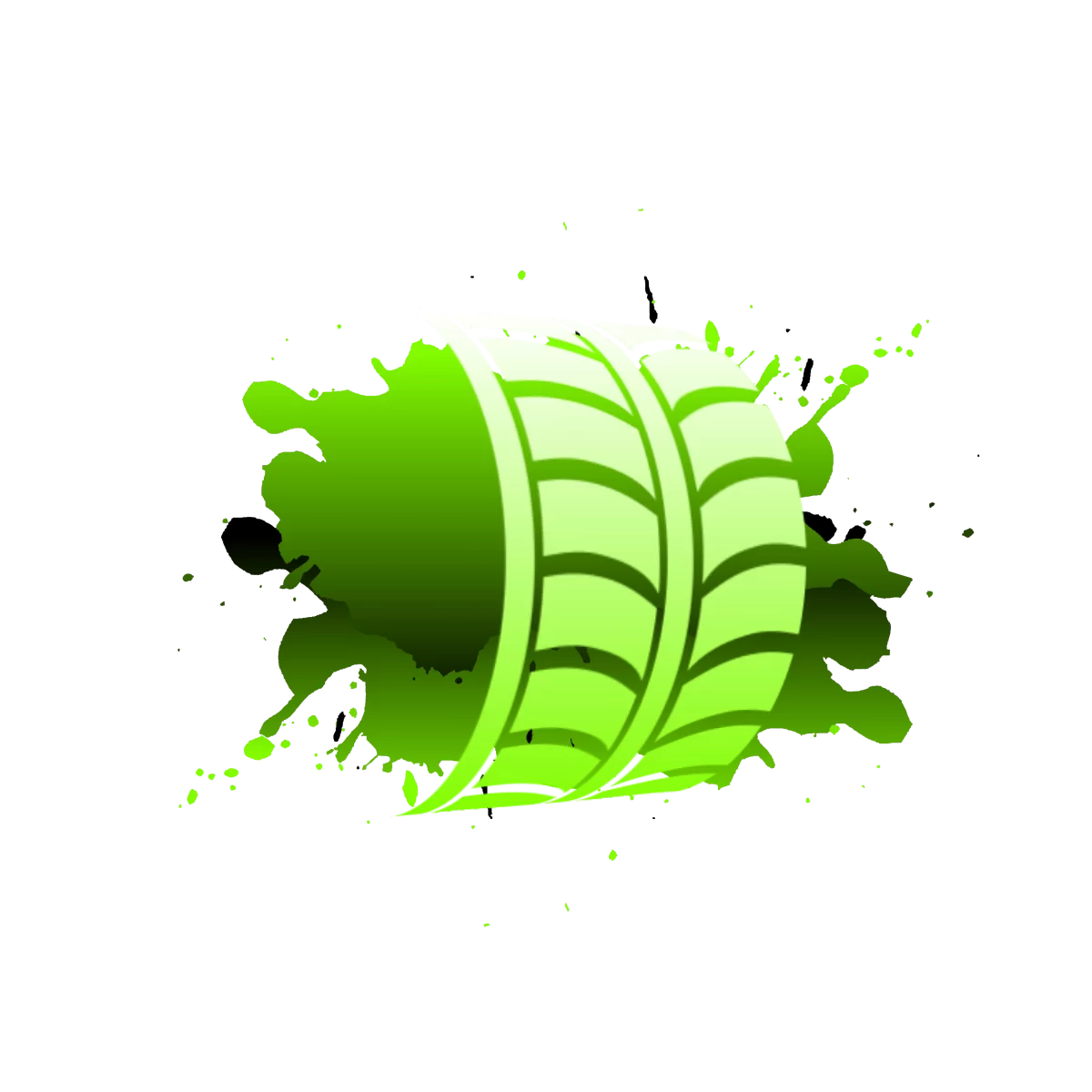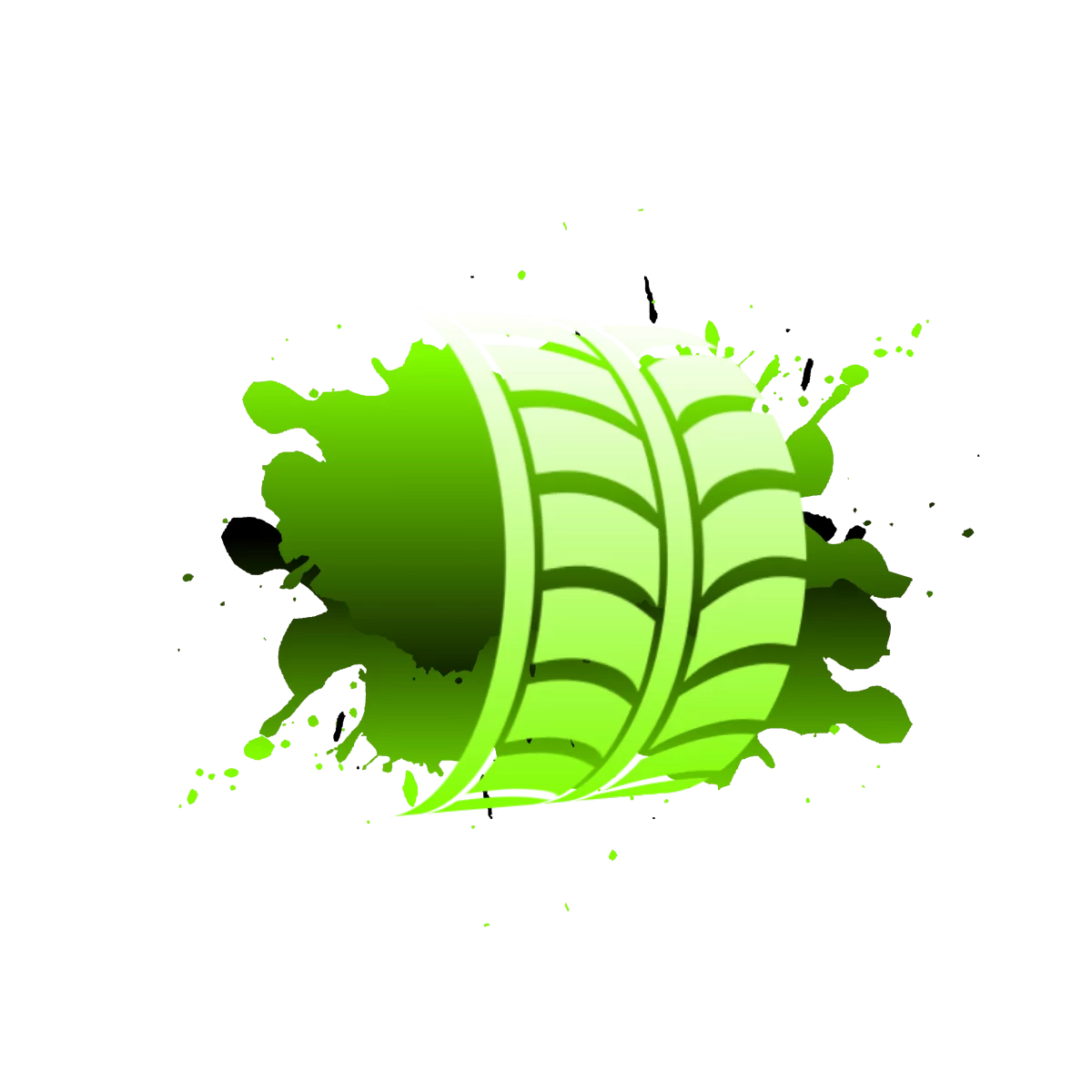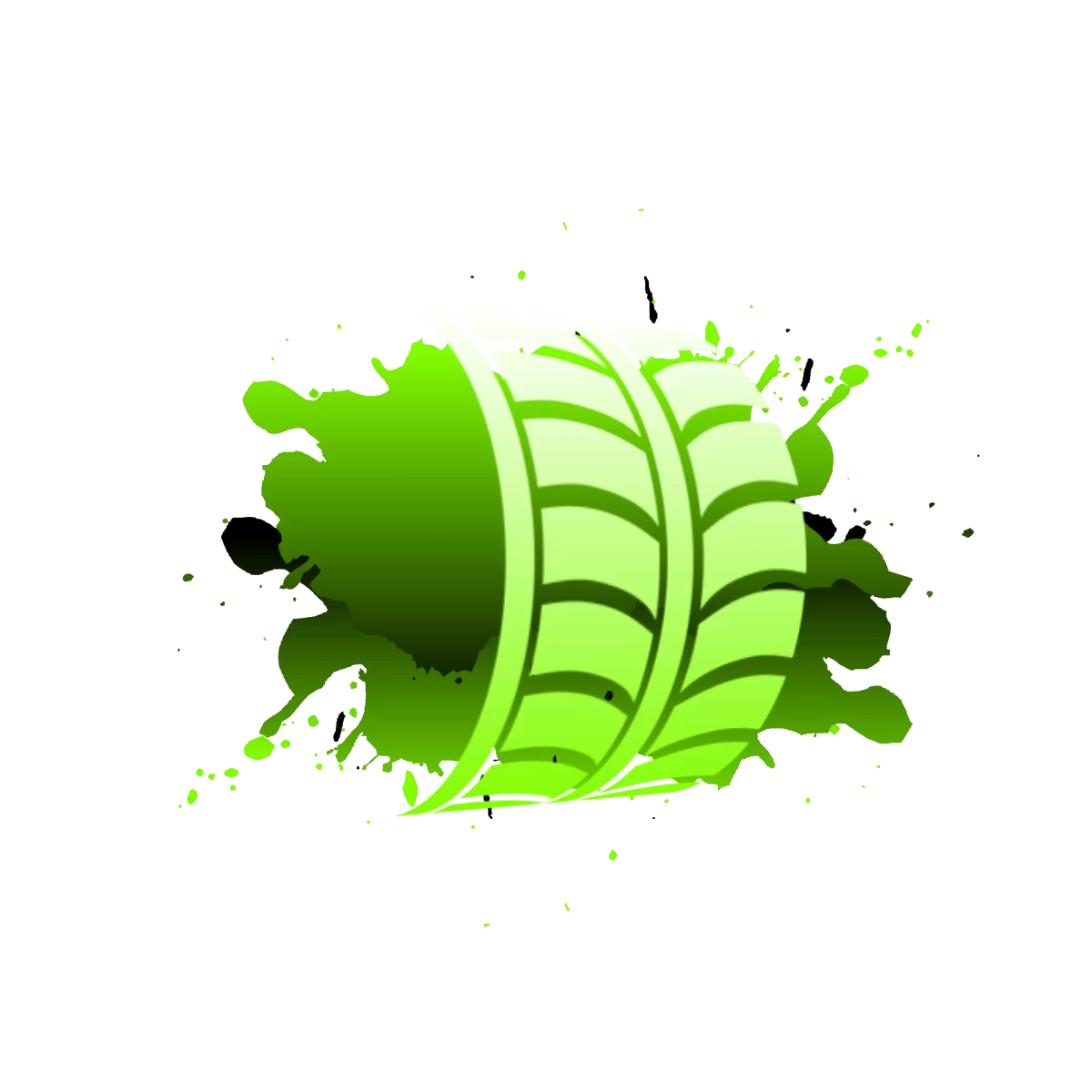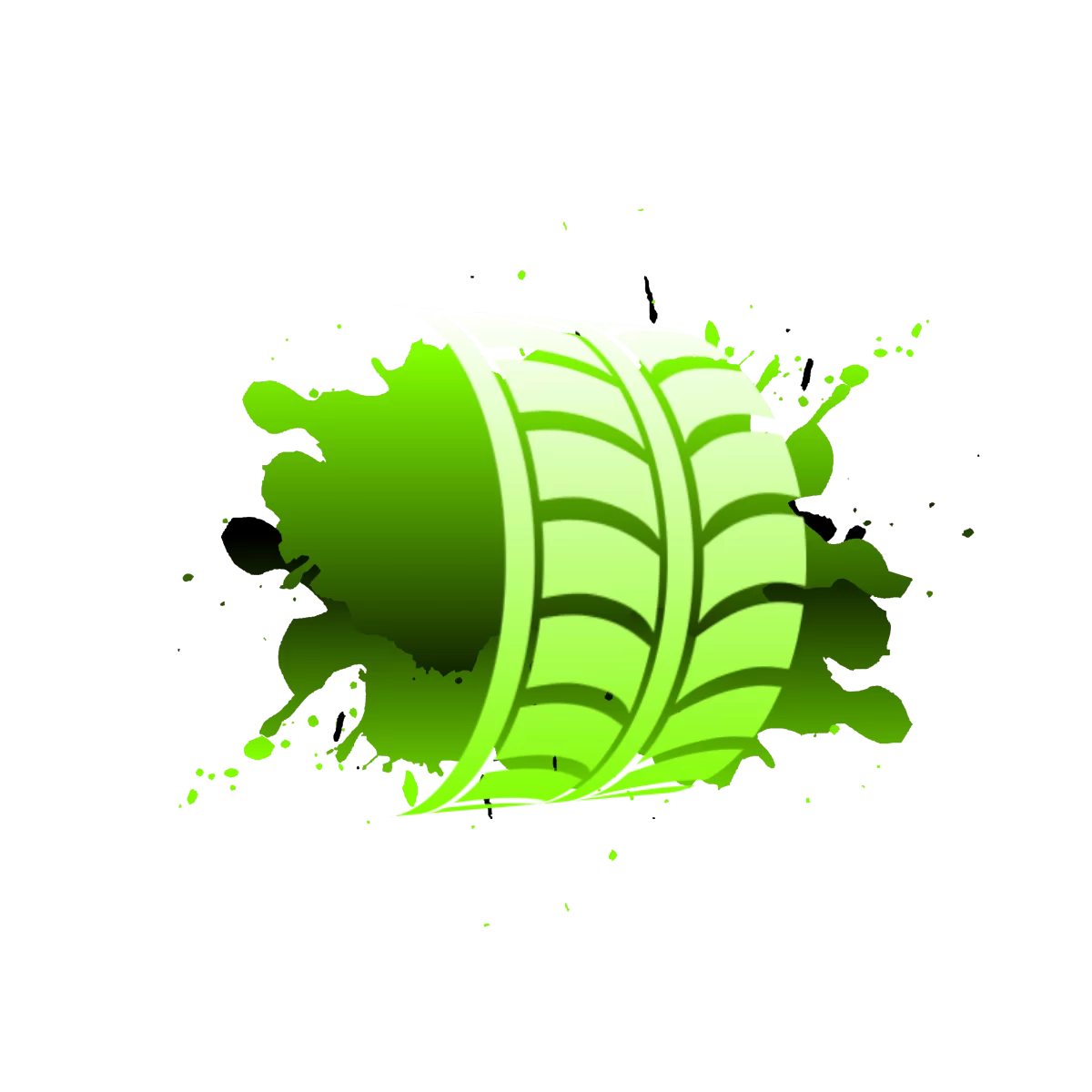 1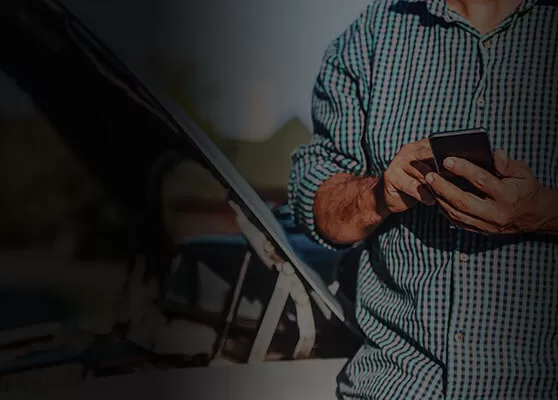 2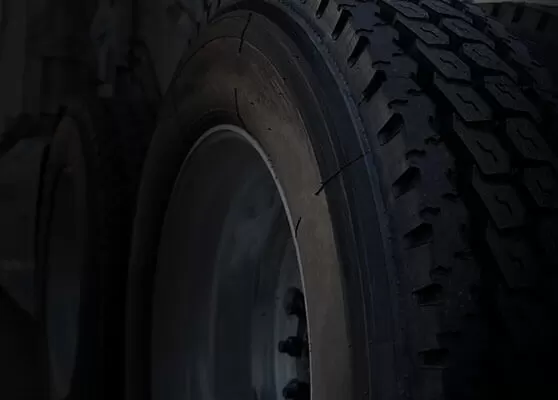 3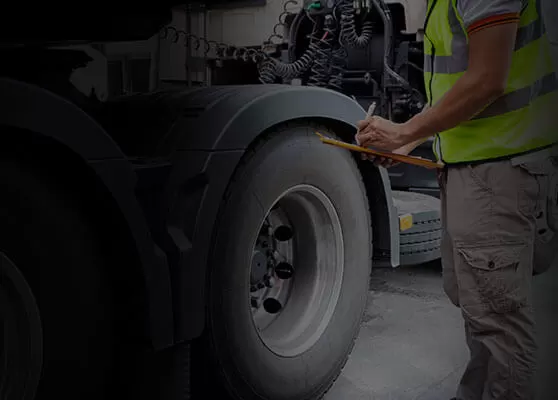 4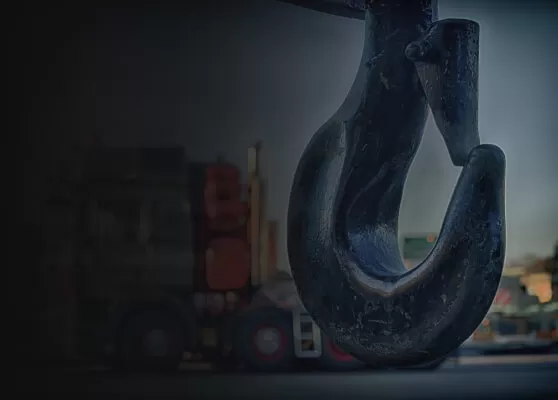 5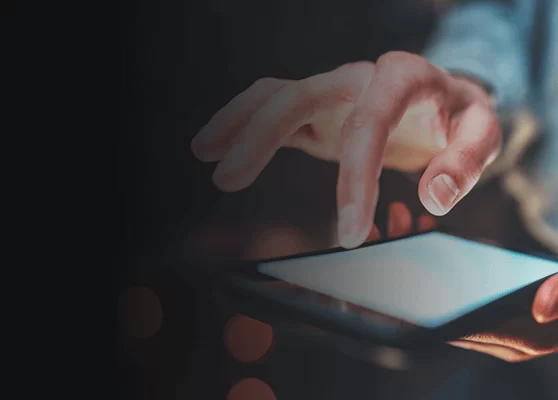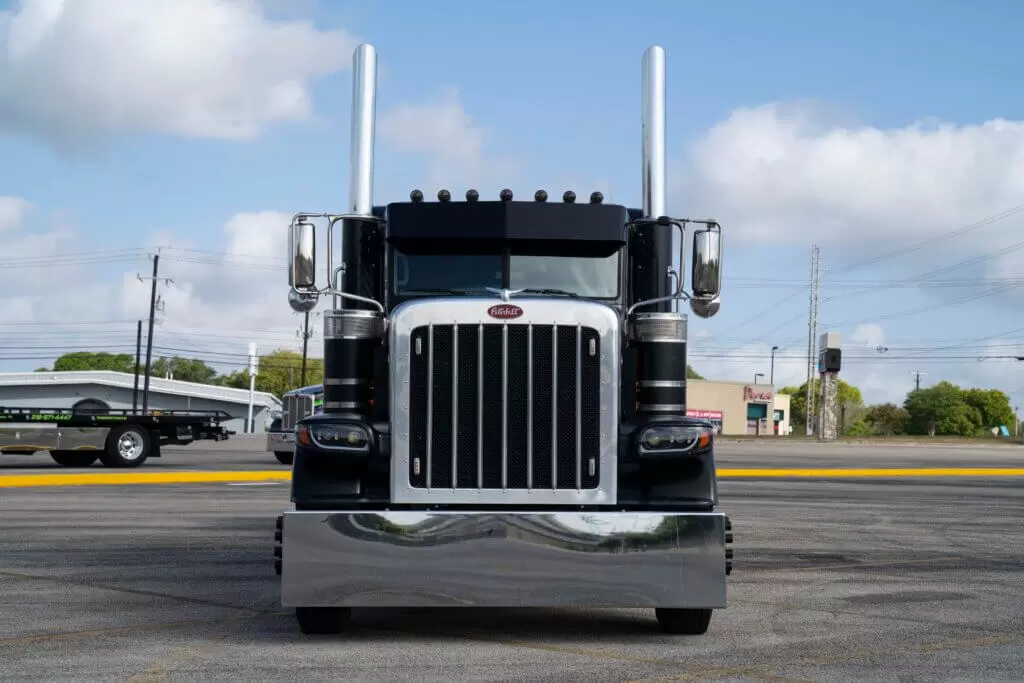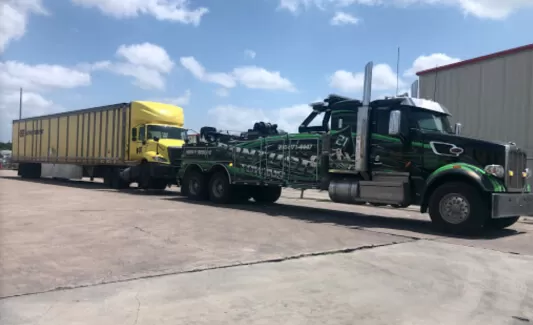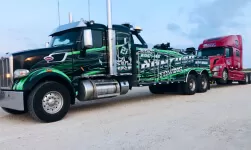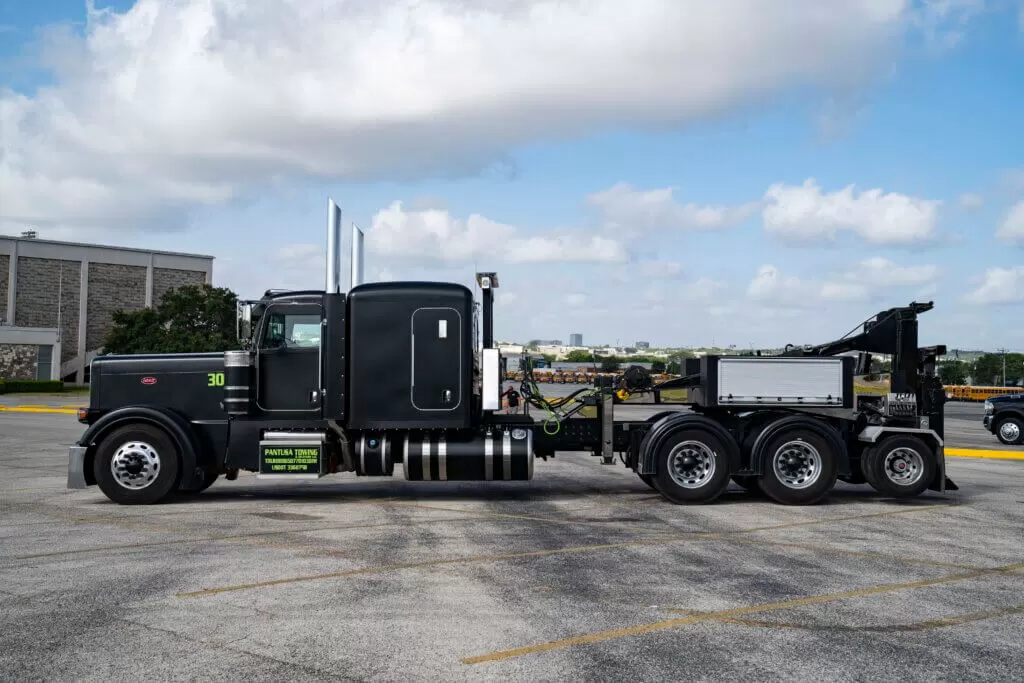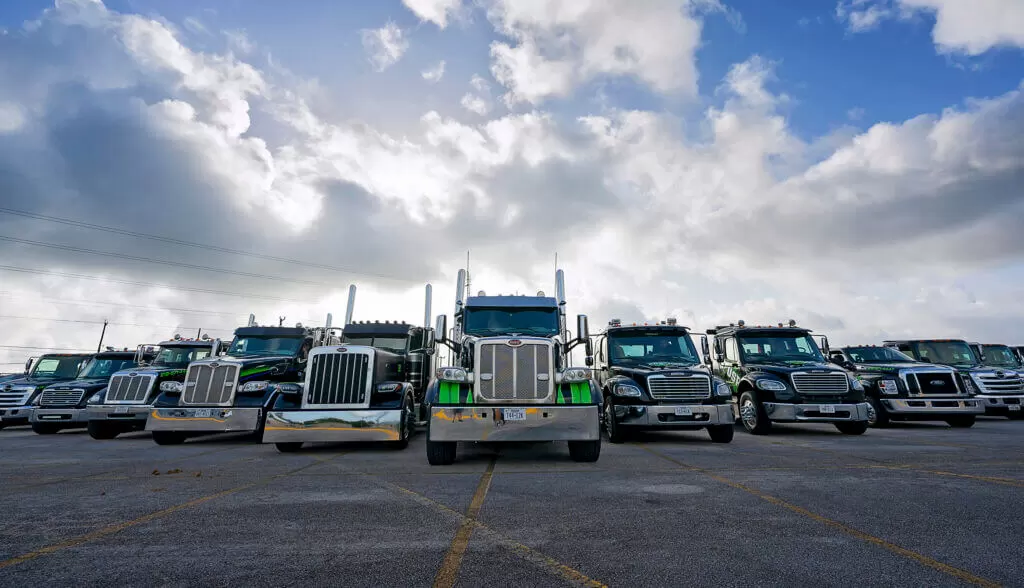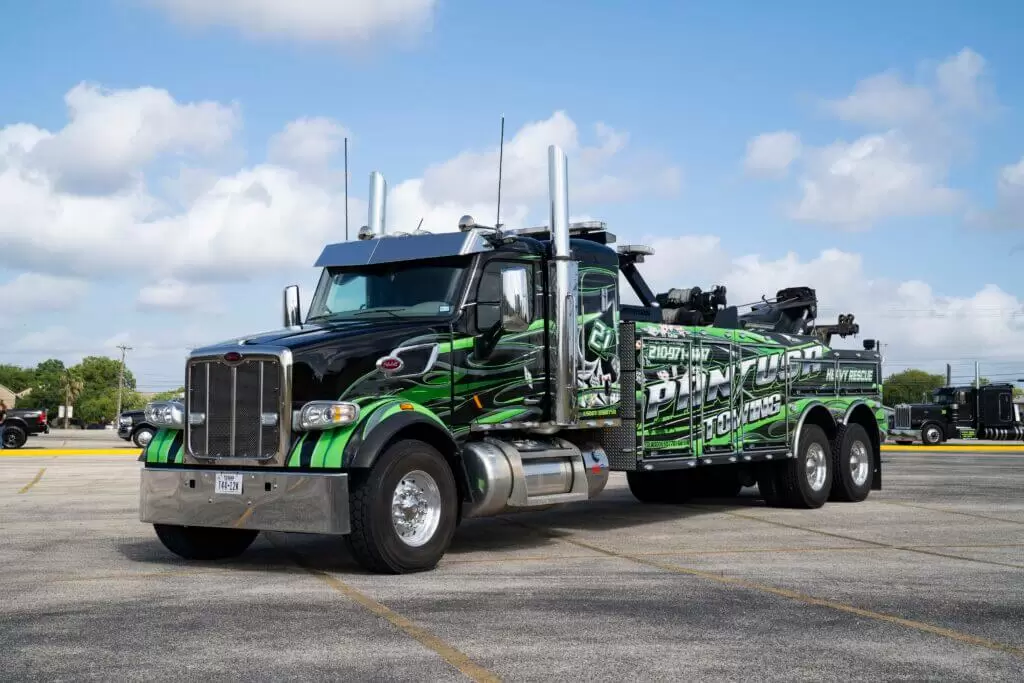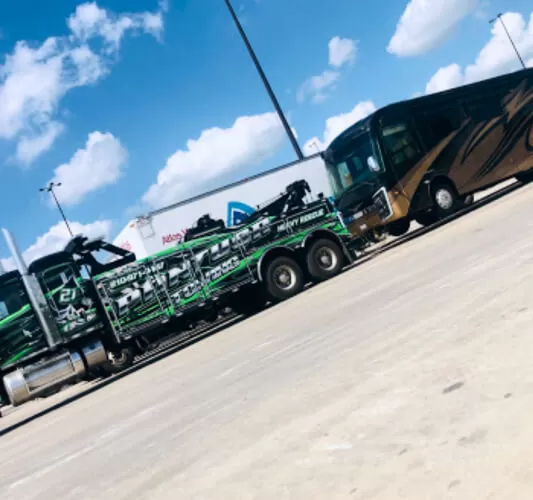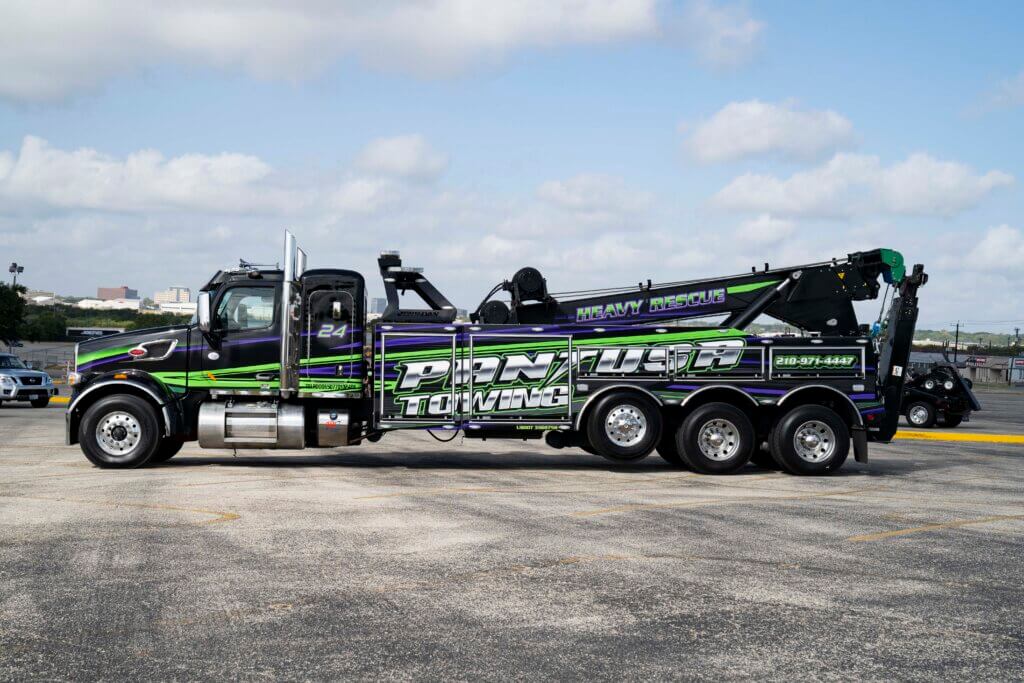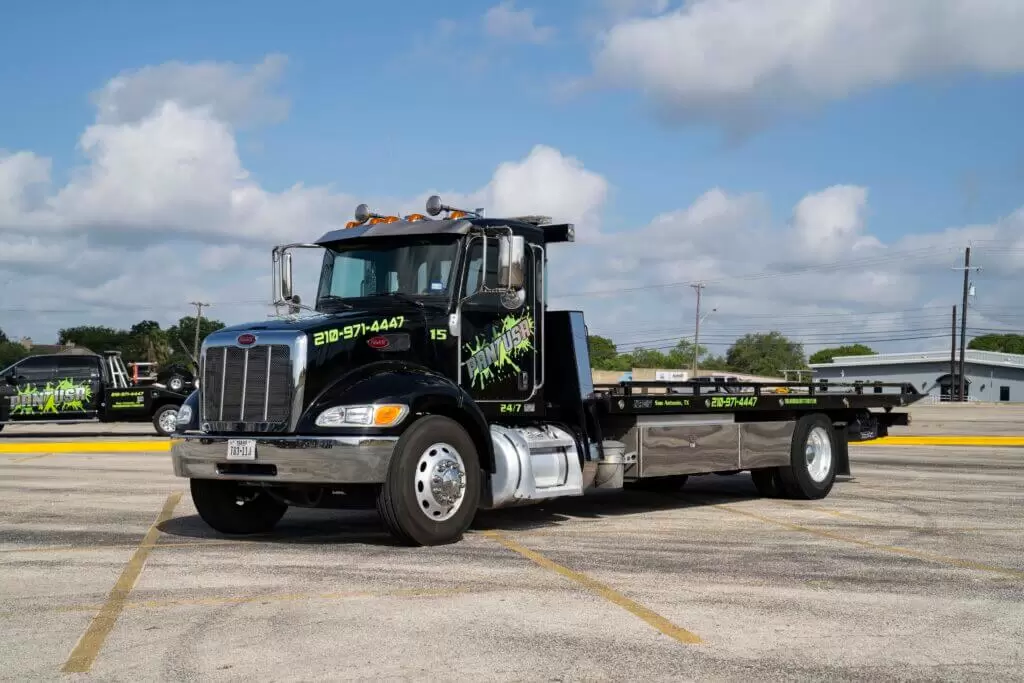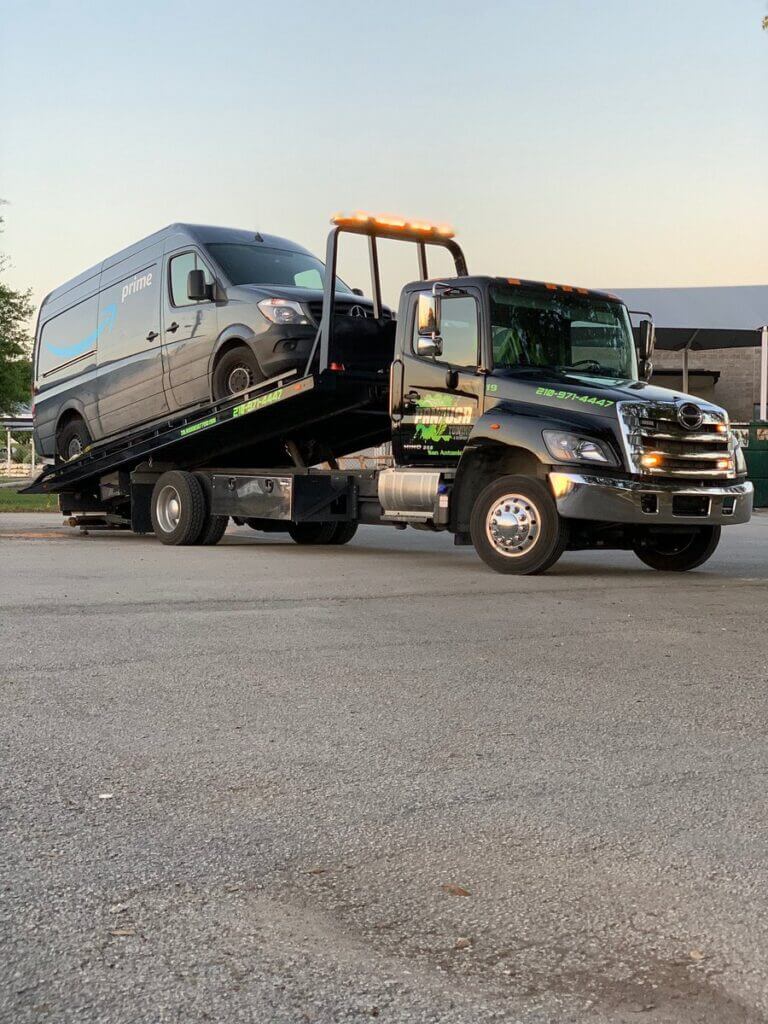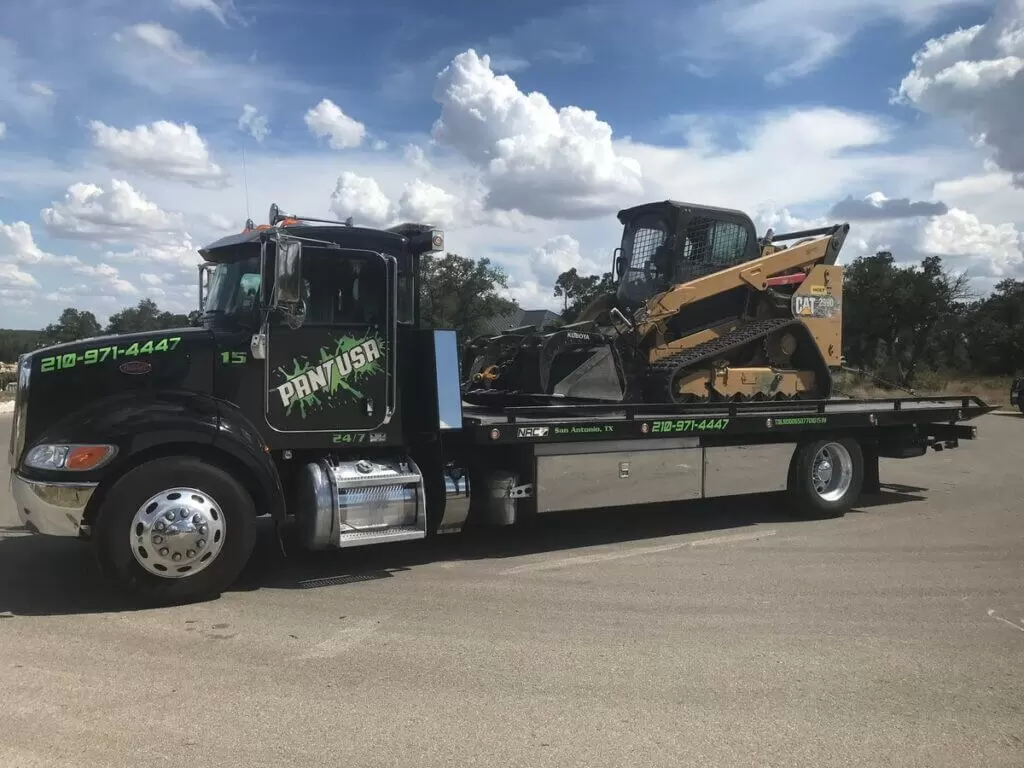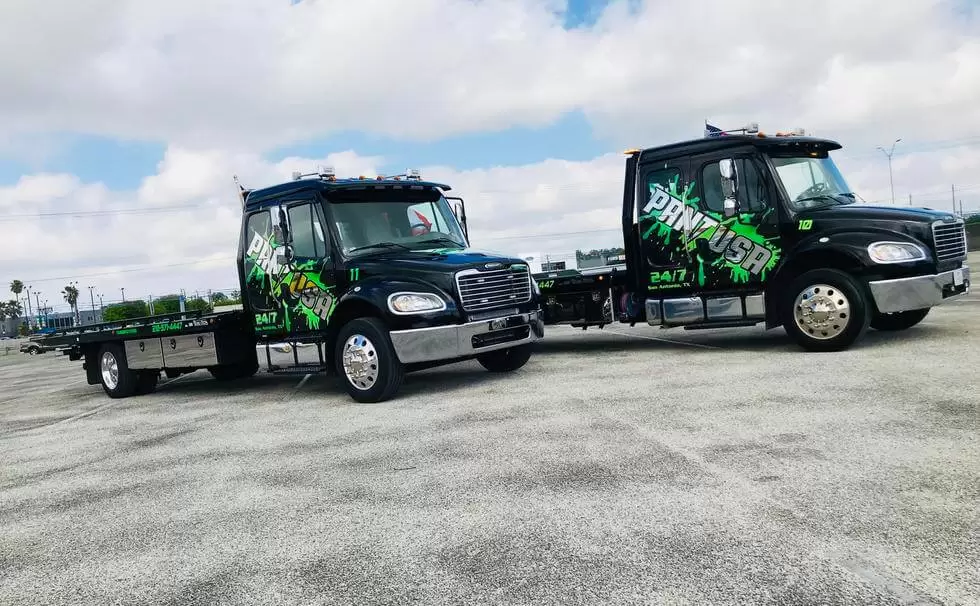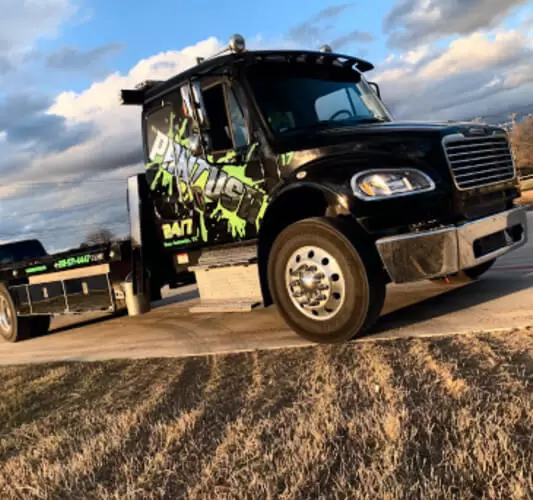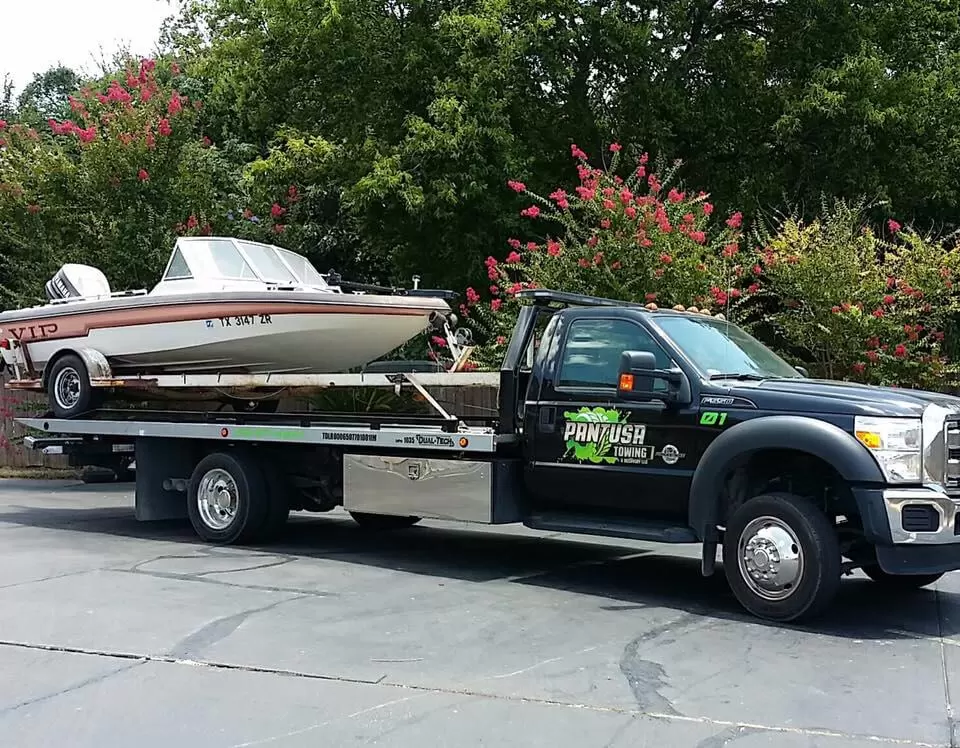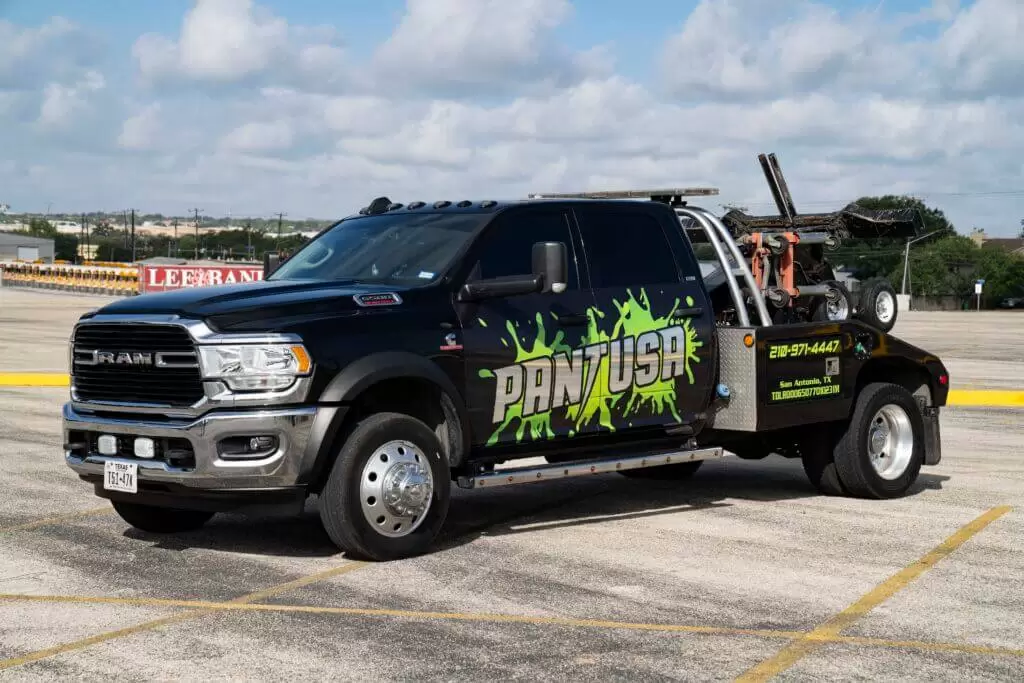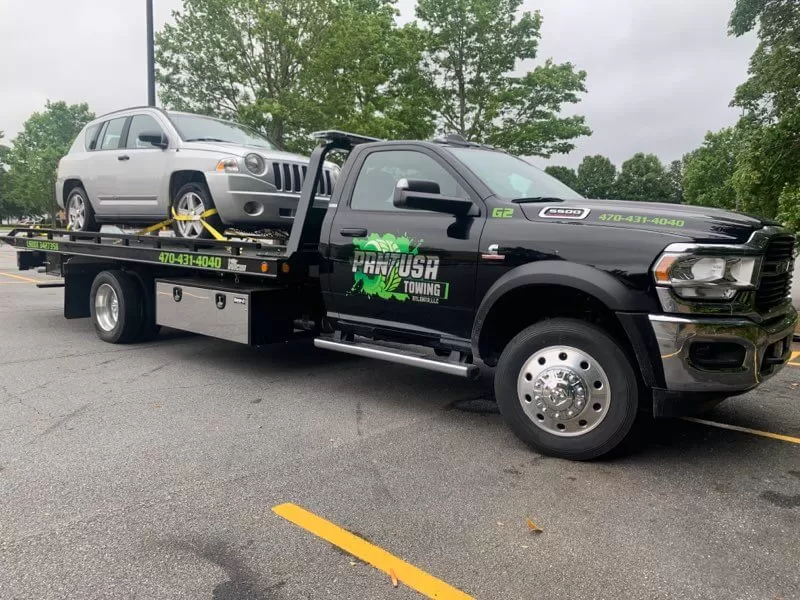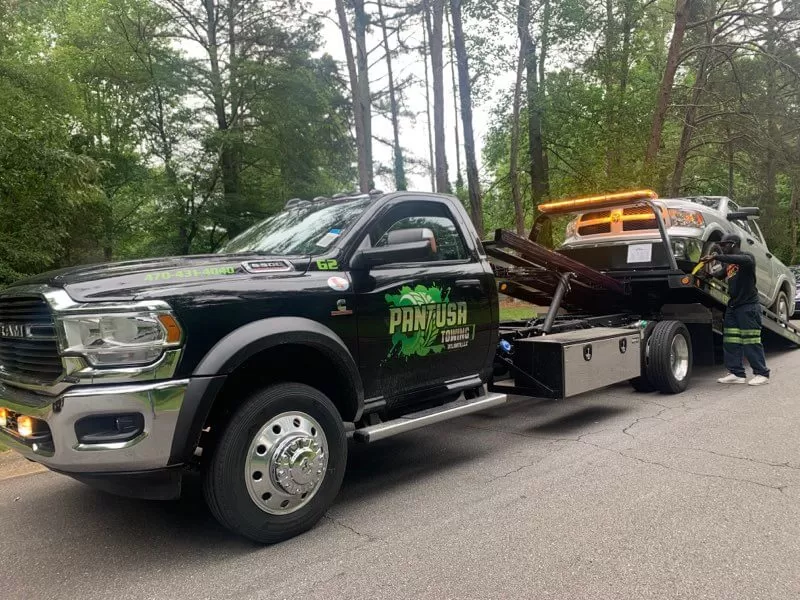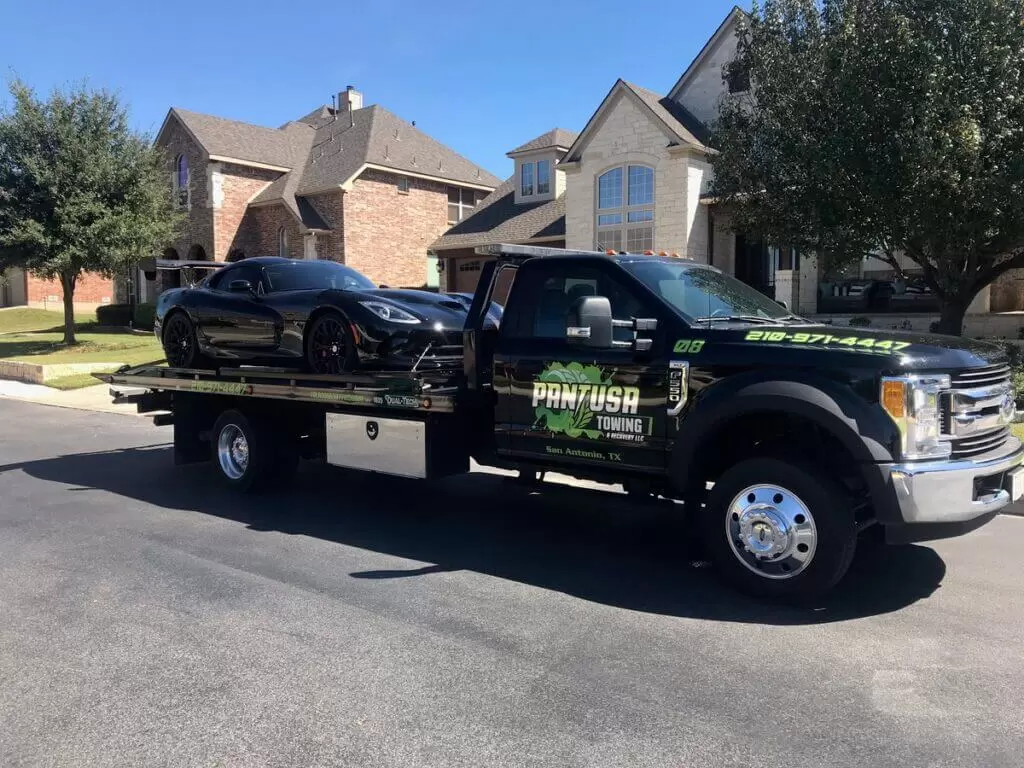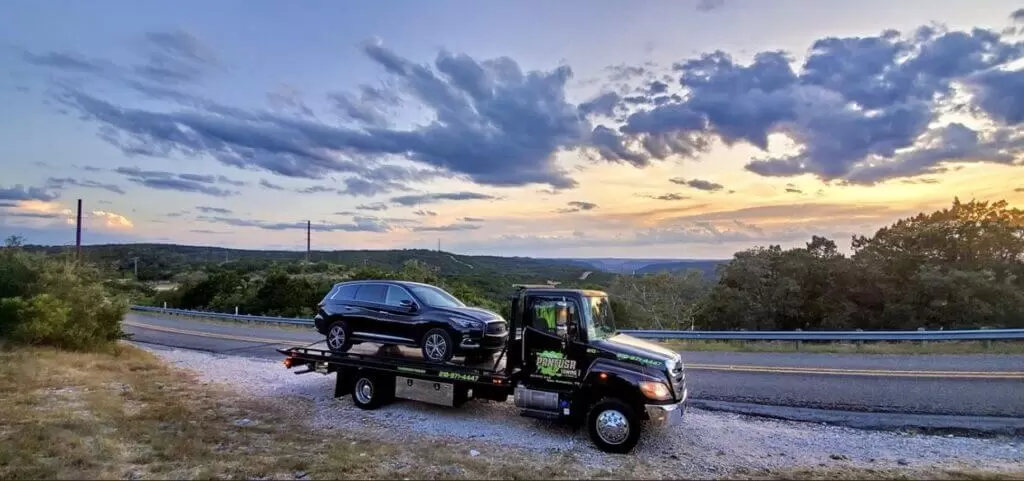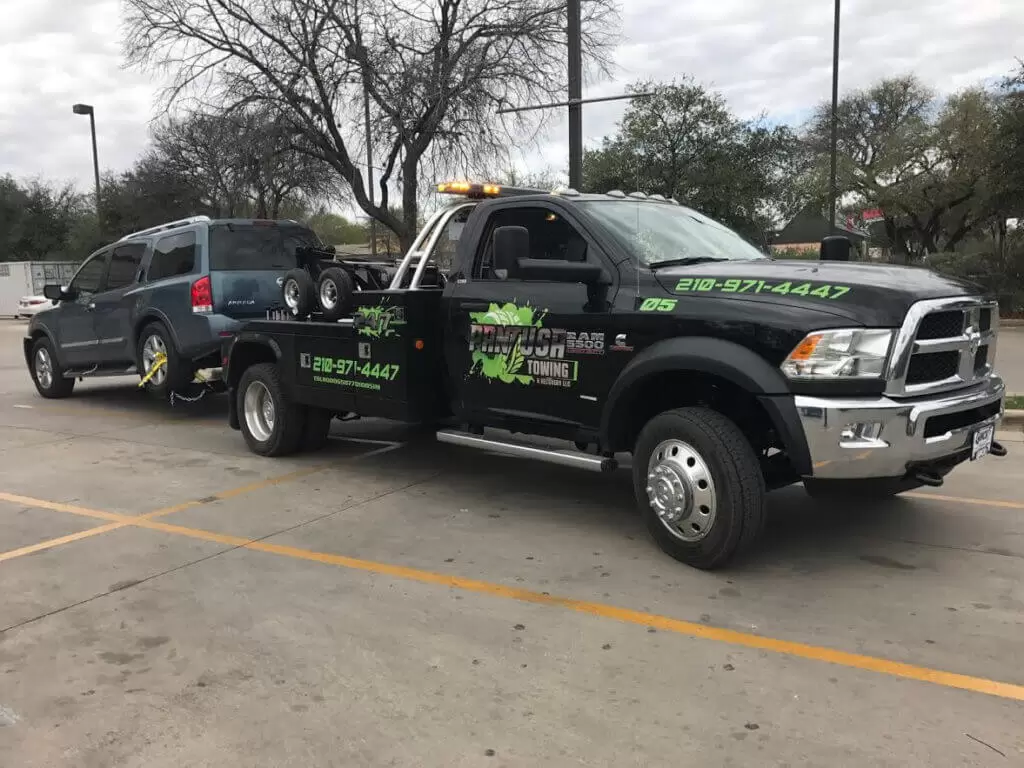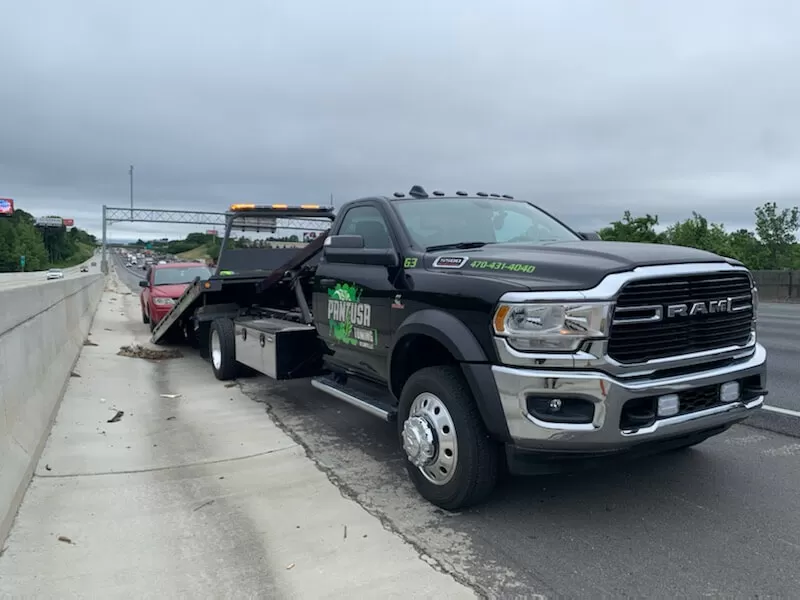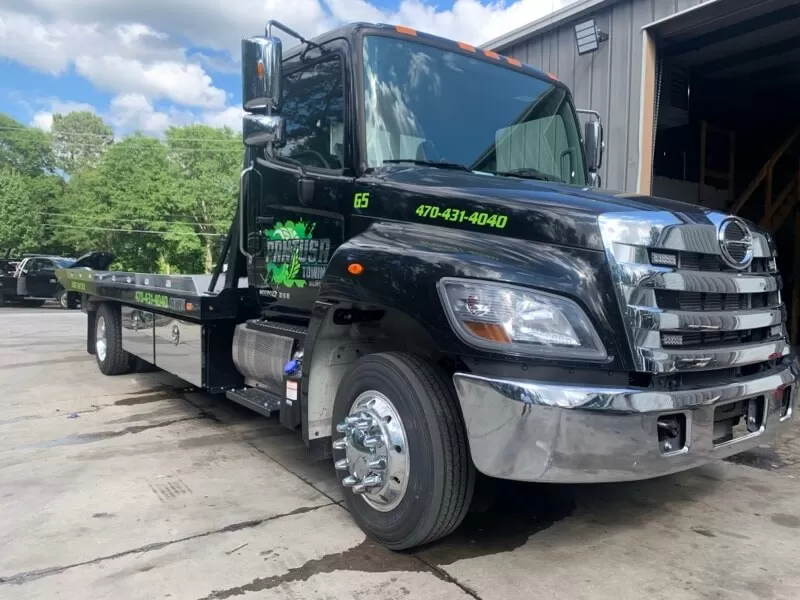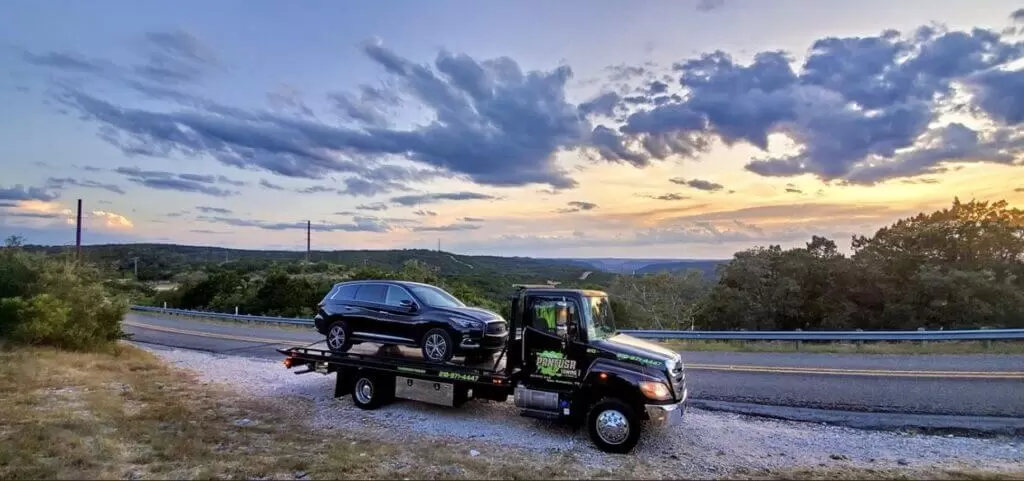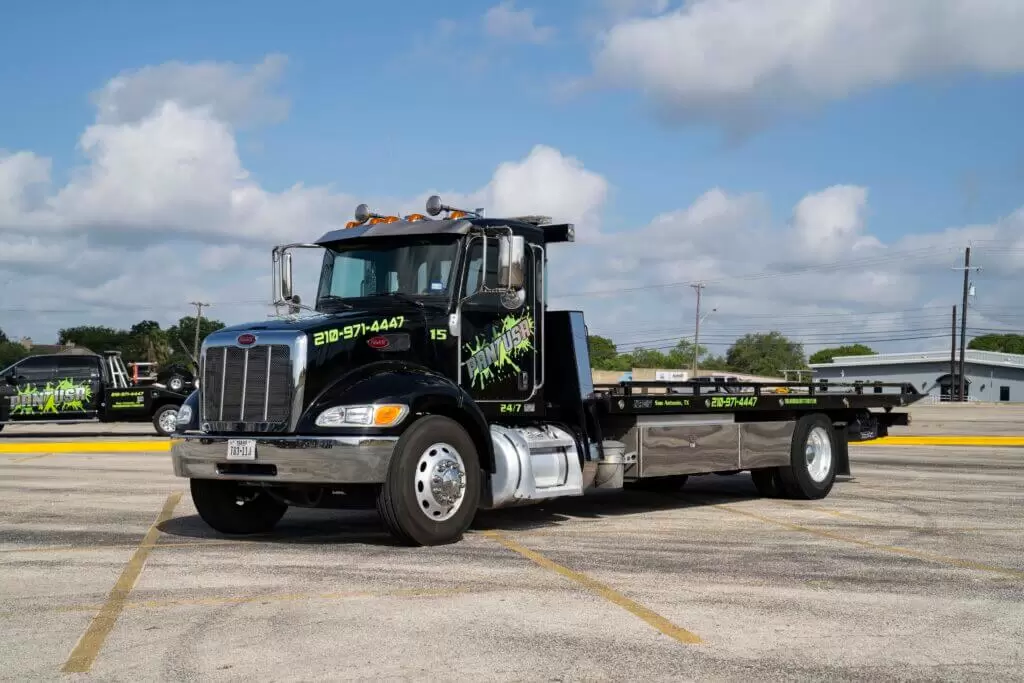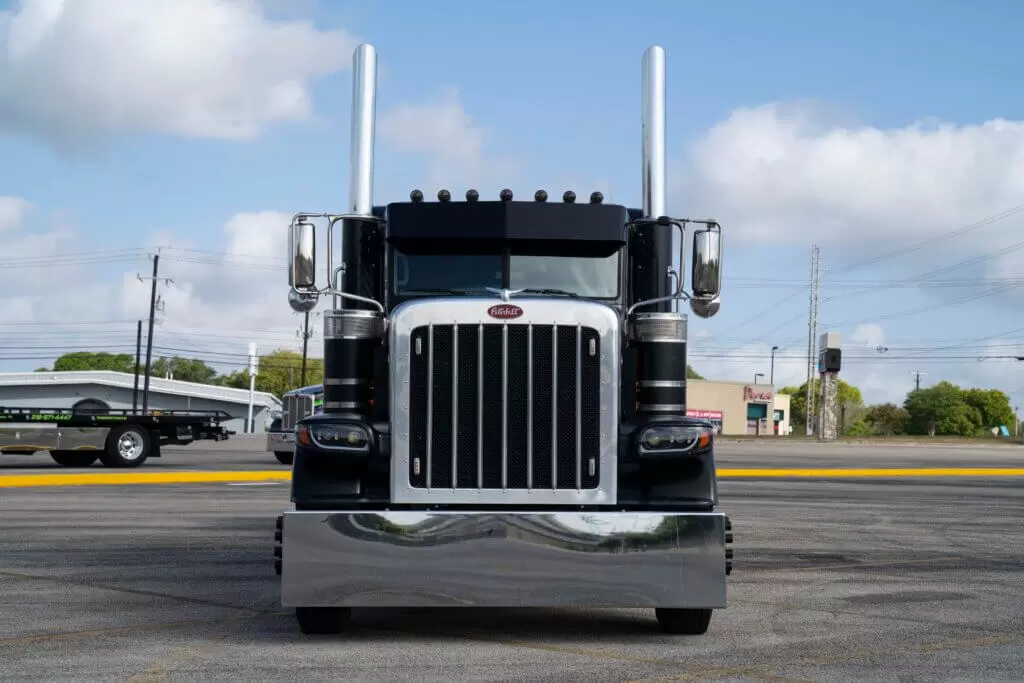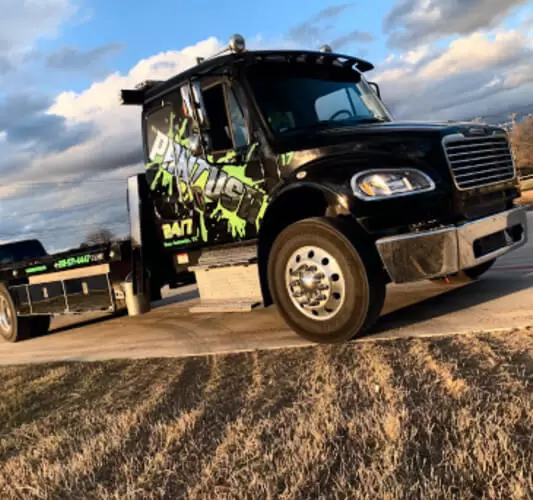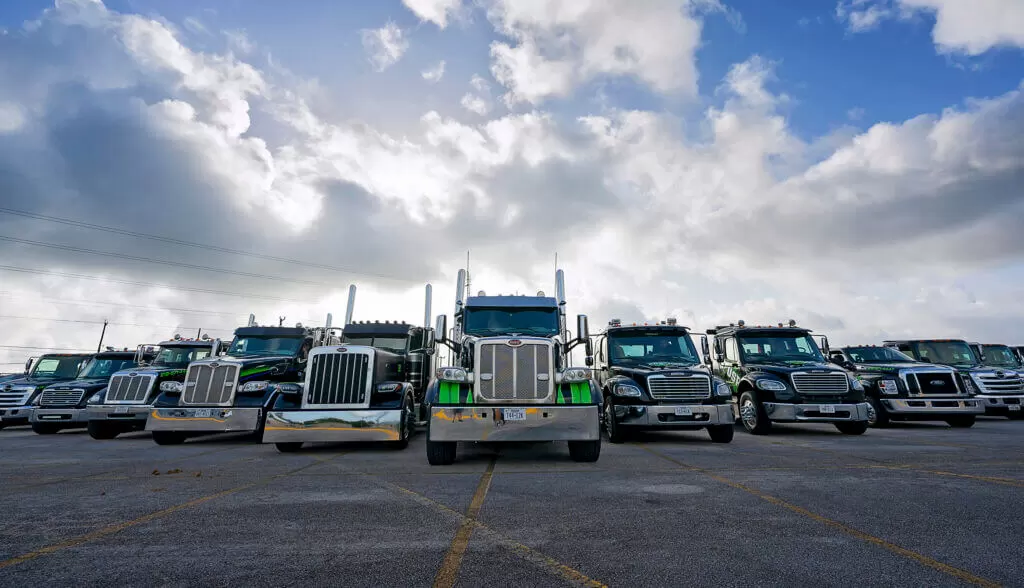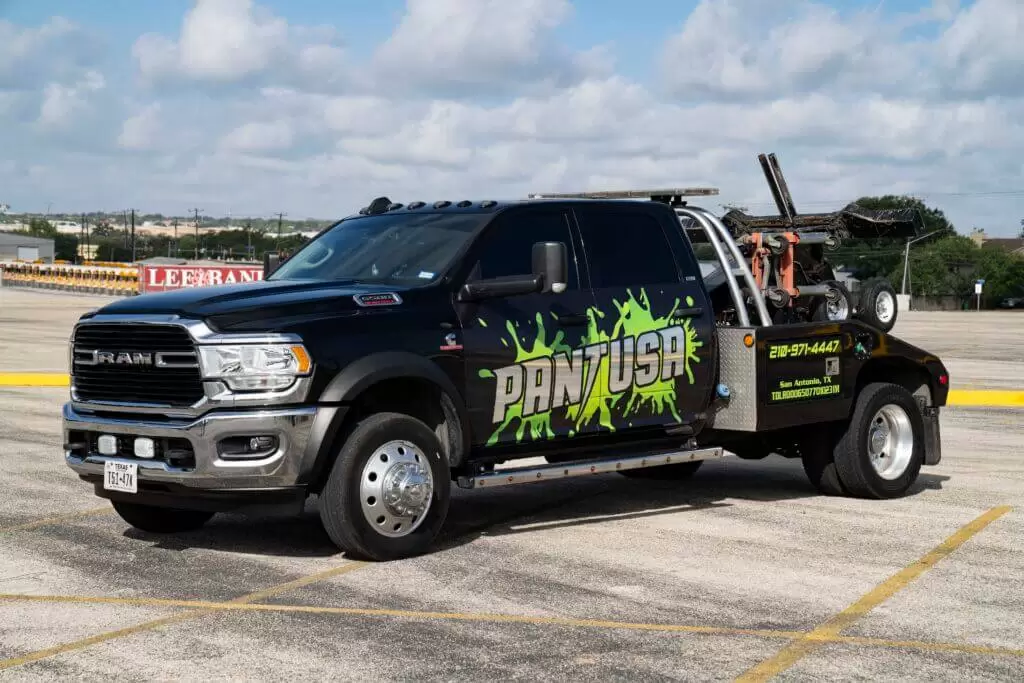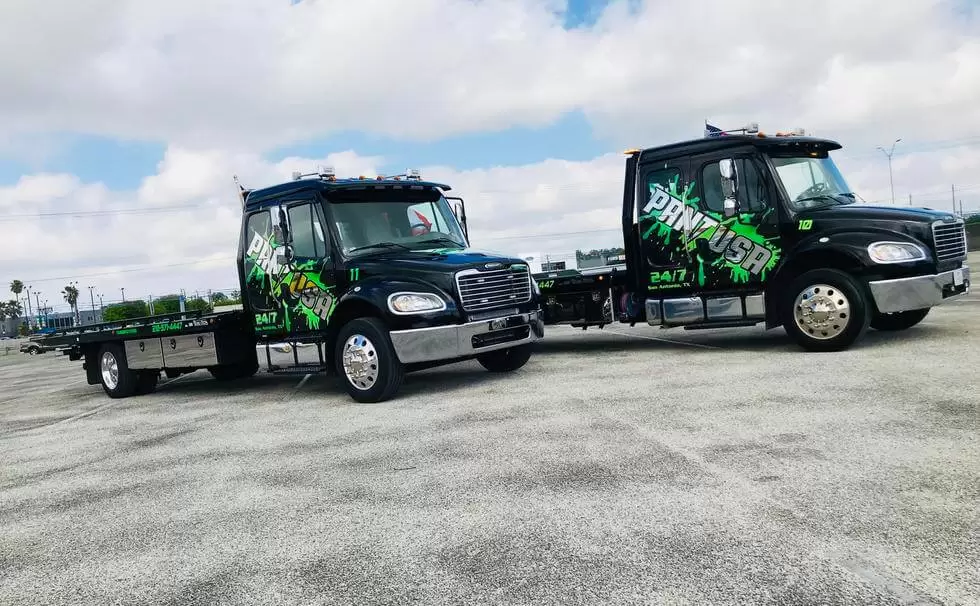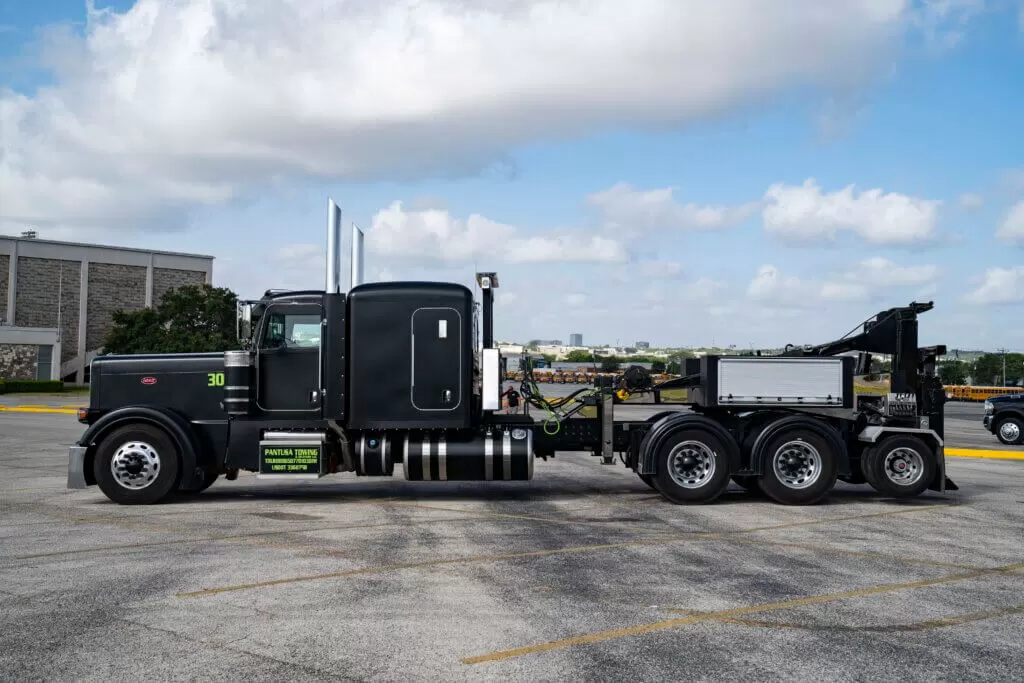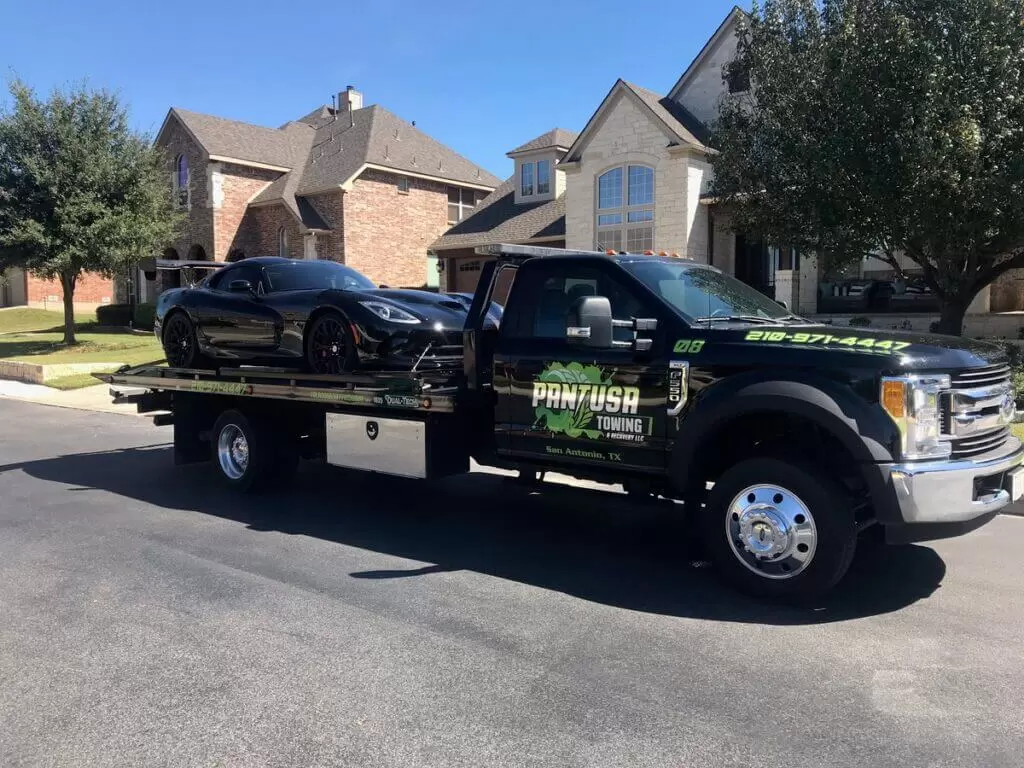 Trucking & Hauling Experts
Our customer service team will make note of any crucial details, such as materials to be hauled, the desired location, and necessary timeline. You will receive a clear estimate and timeline before the job begins. When we promise to arrive at a certain time, we will be there. Our team is committed to treating our customers with honesty and respect. Pantusa Towing of Nashville, TN has a track record for dedicated customer care, fair pricing, timely arrival, and quality service. Give your heavy load to our family owned and operated business!