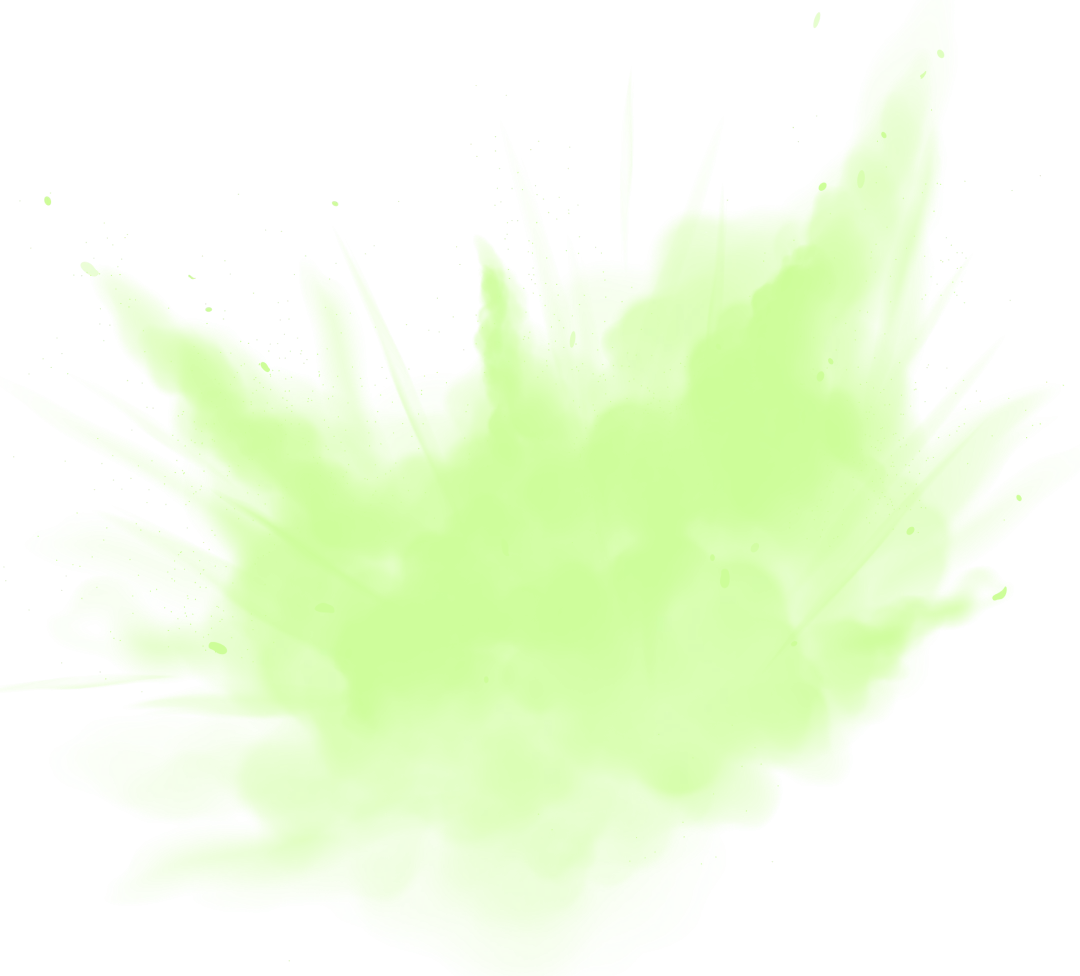 Auto Transport in Nashville, TN
Planning to have your vehicle transported can take some time, but the process should not be complicated or stressful. At Pantusa Towing & Recovery, LLC, we offer a stress-free and easy way to transport your car or truck within the United States. We carry the heavy load, getting your vehicle safely from point A to point B. You can count on us for reliable auto transport services in the Nashville, TN area. We are an experienced, family-owned towing and car transport service committed to helping you with all of your vehicle transport needs.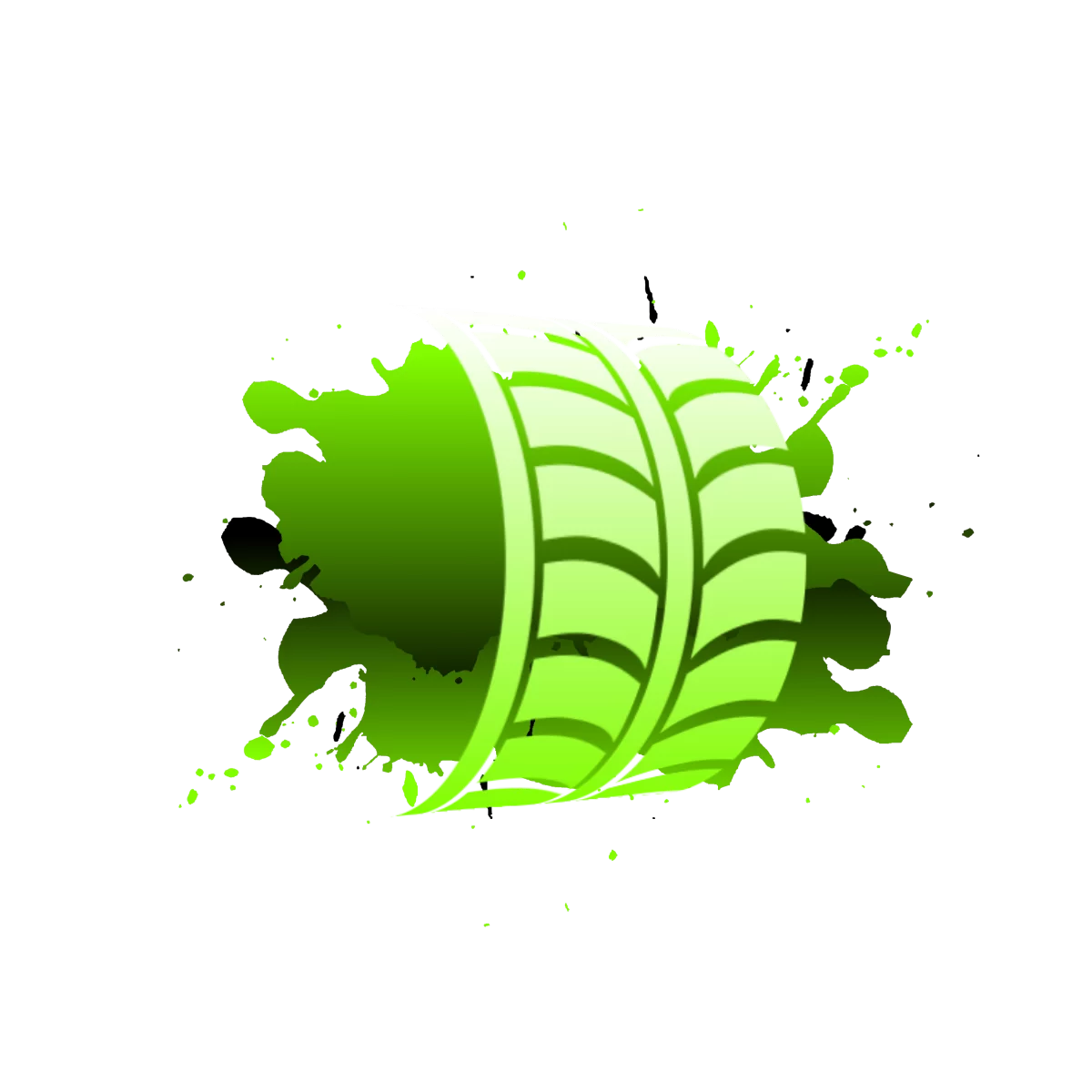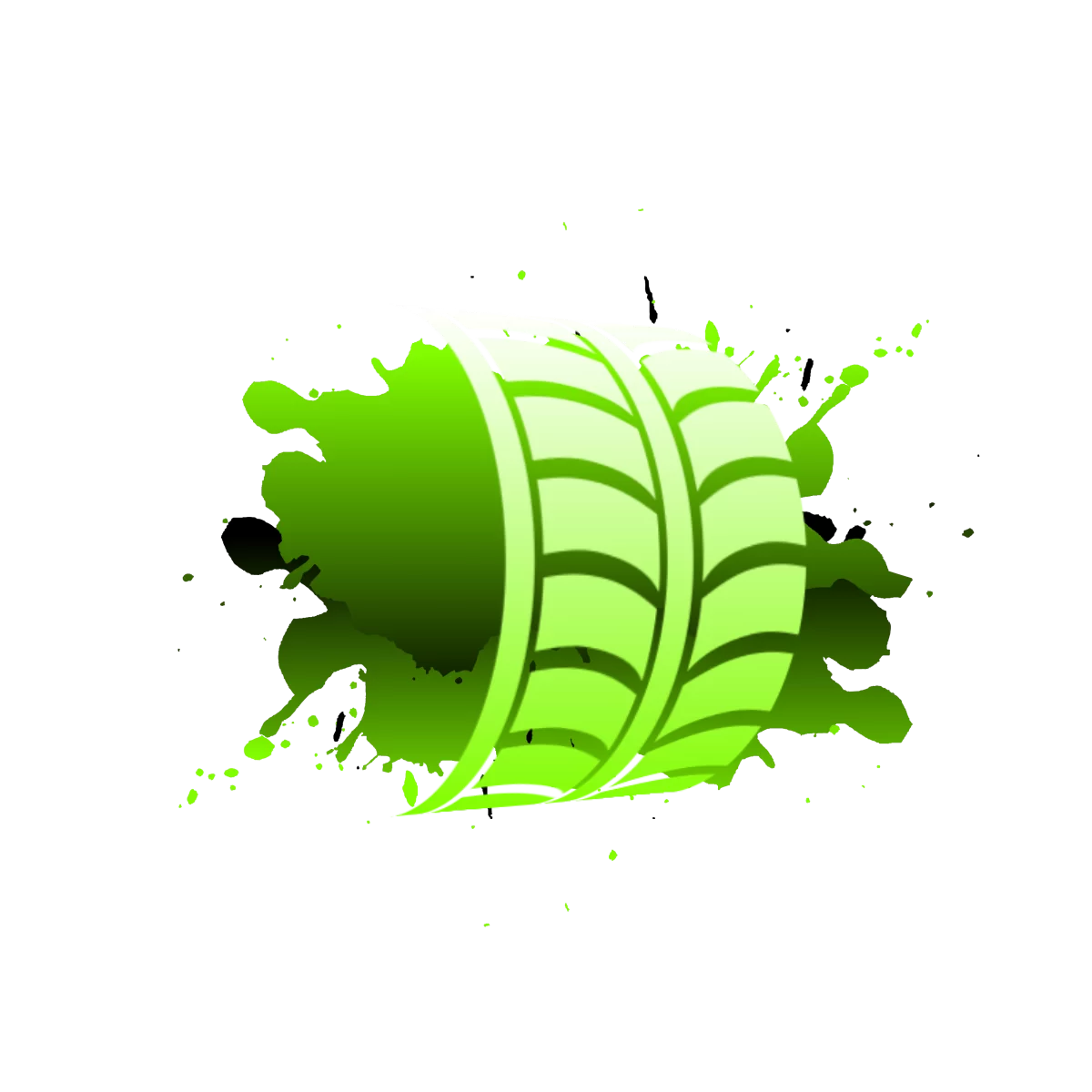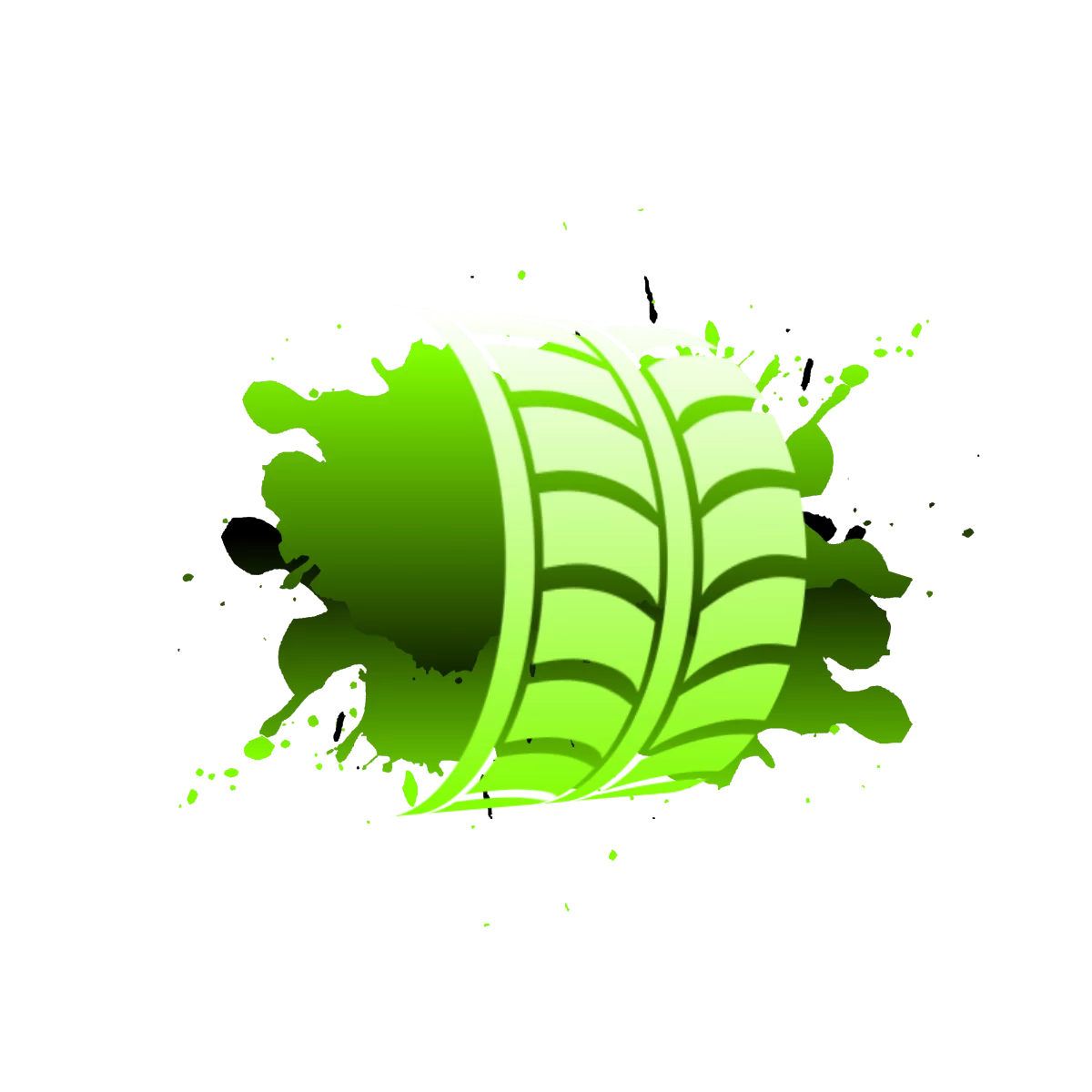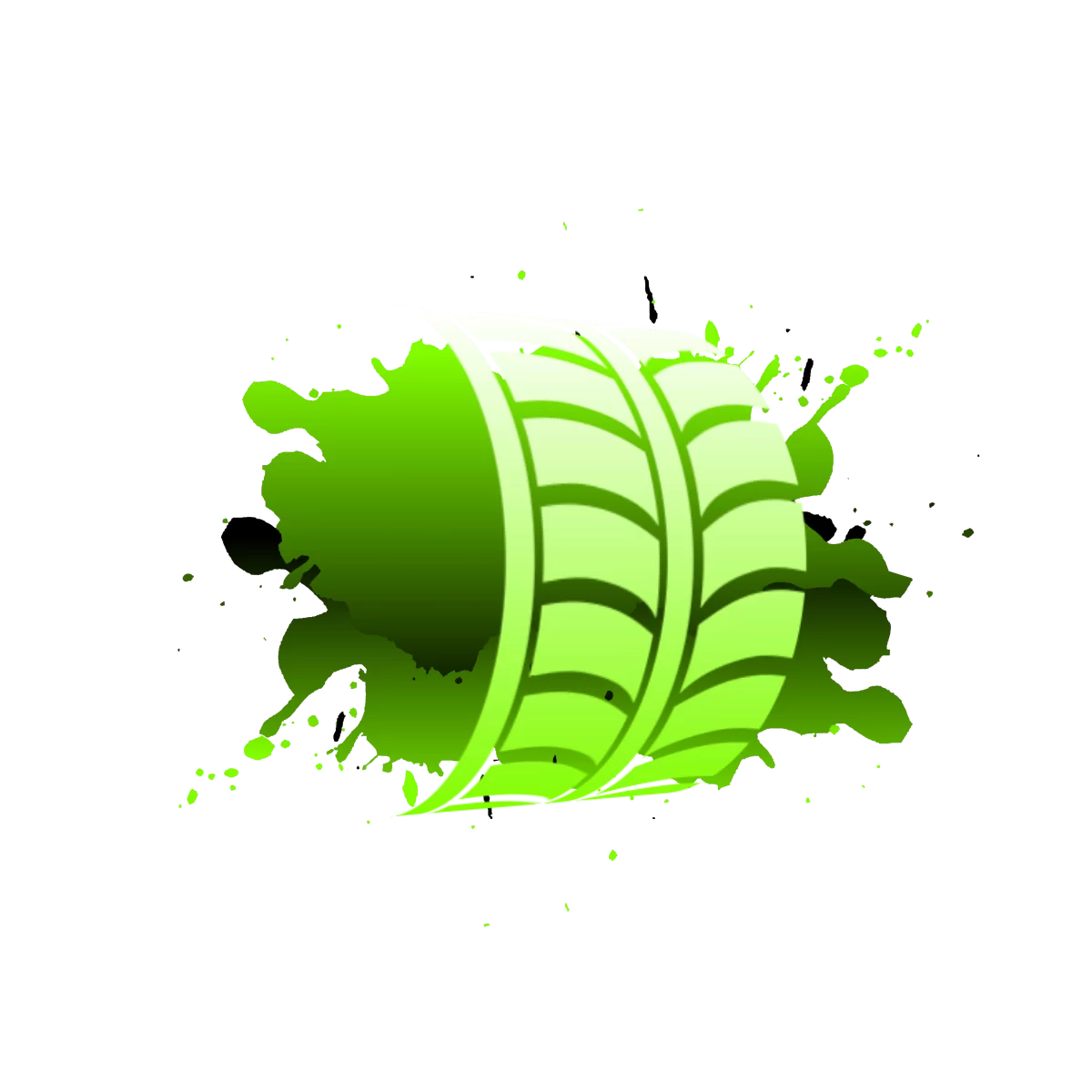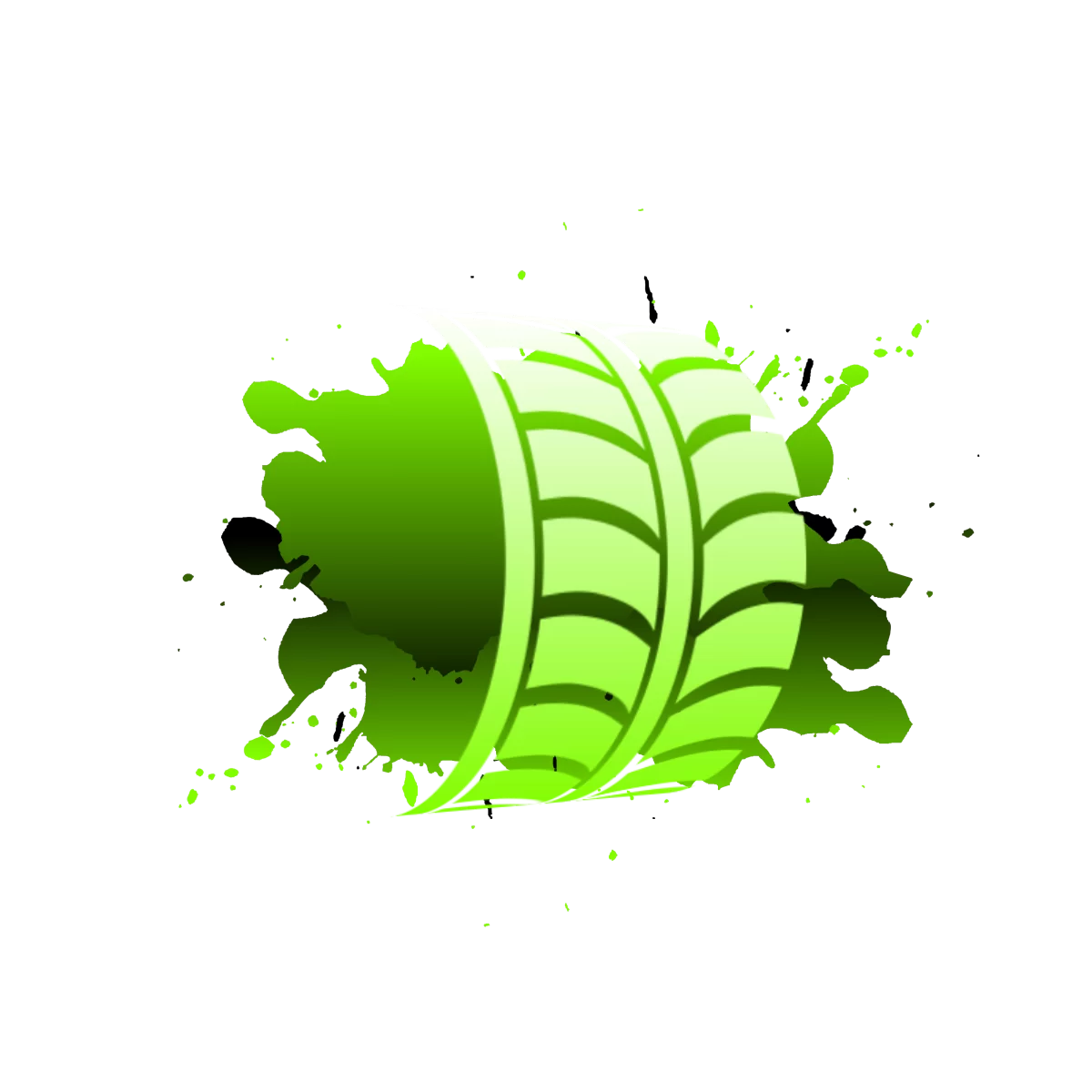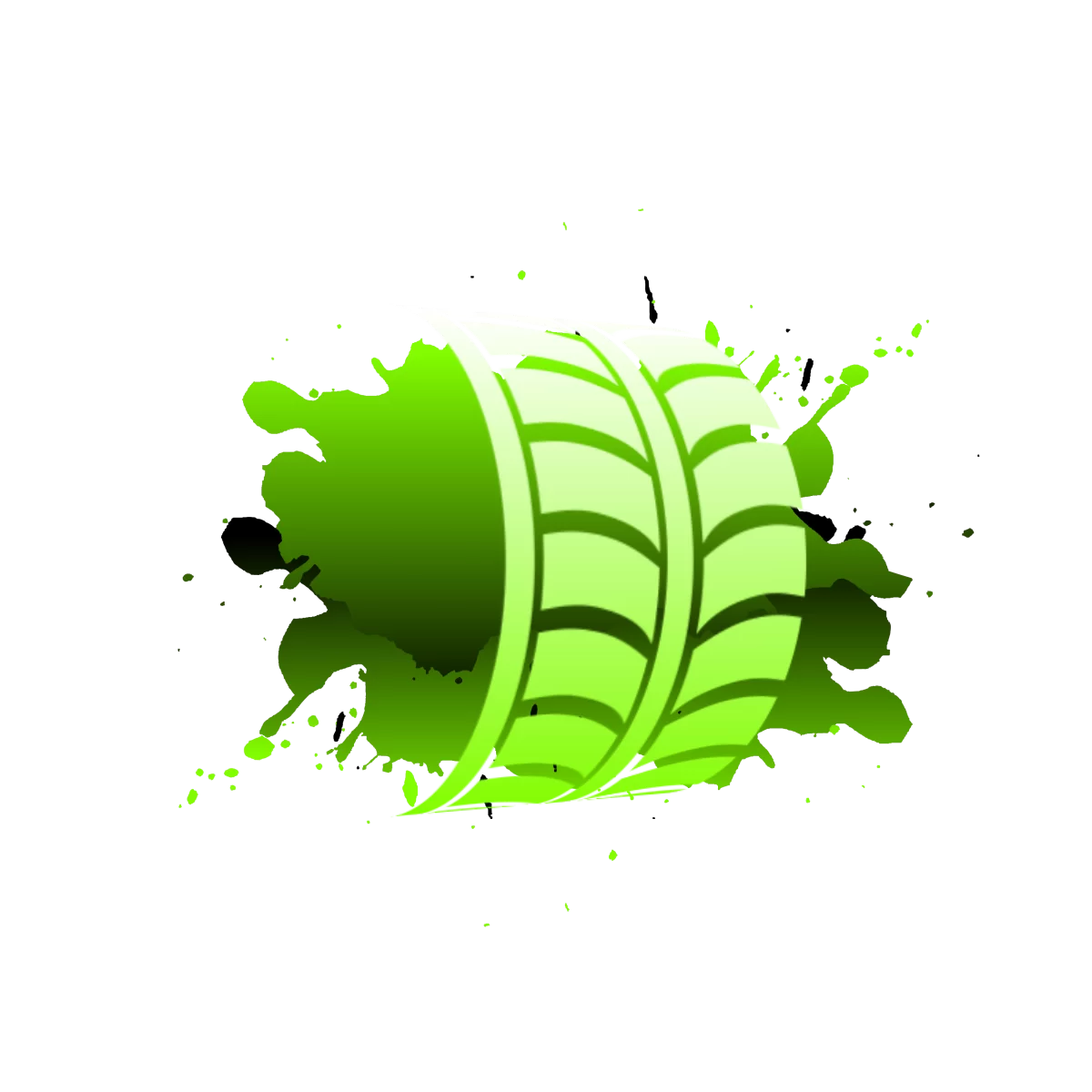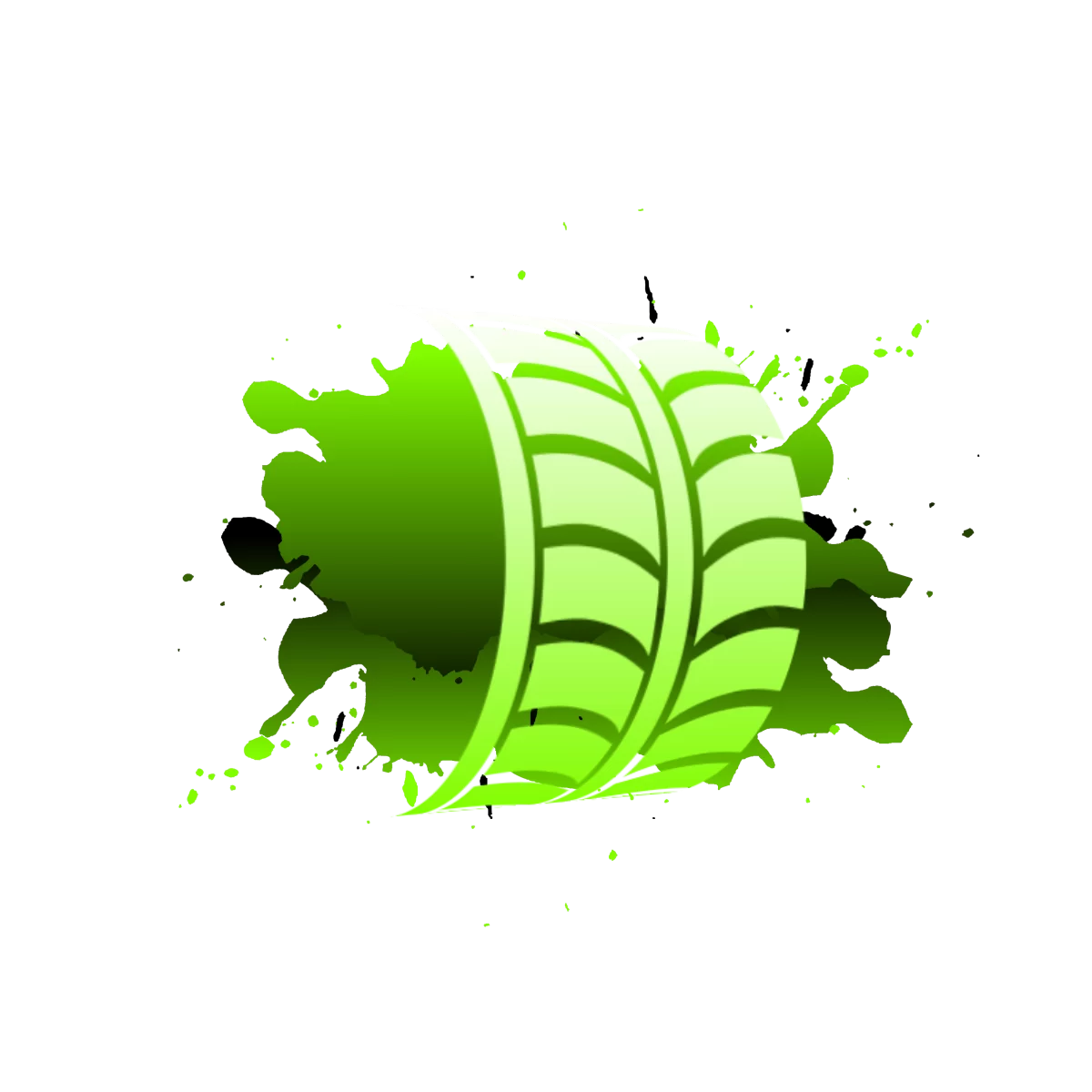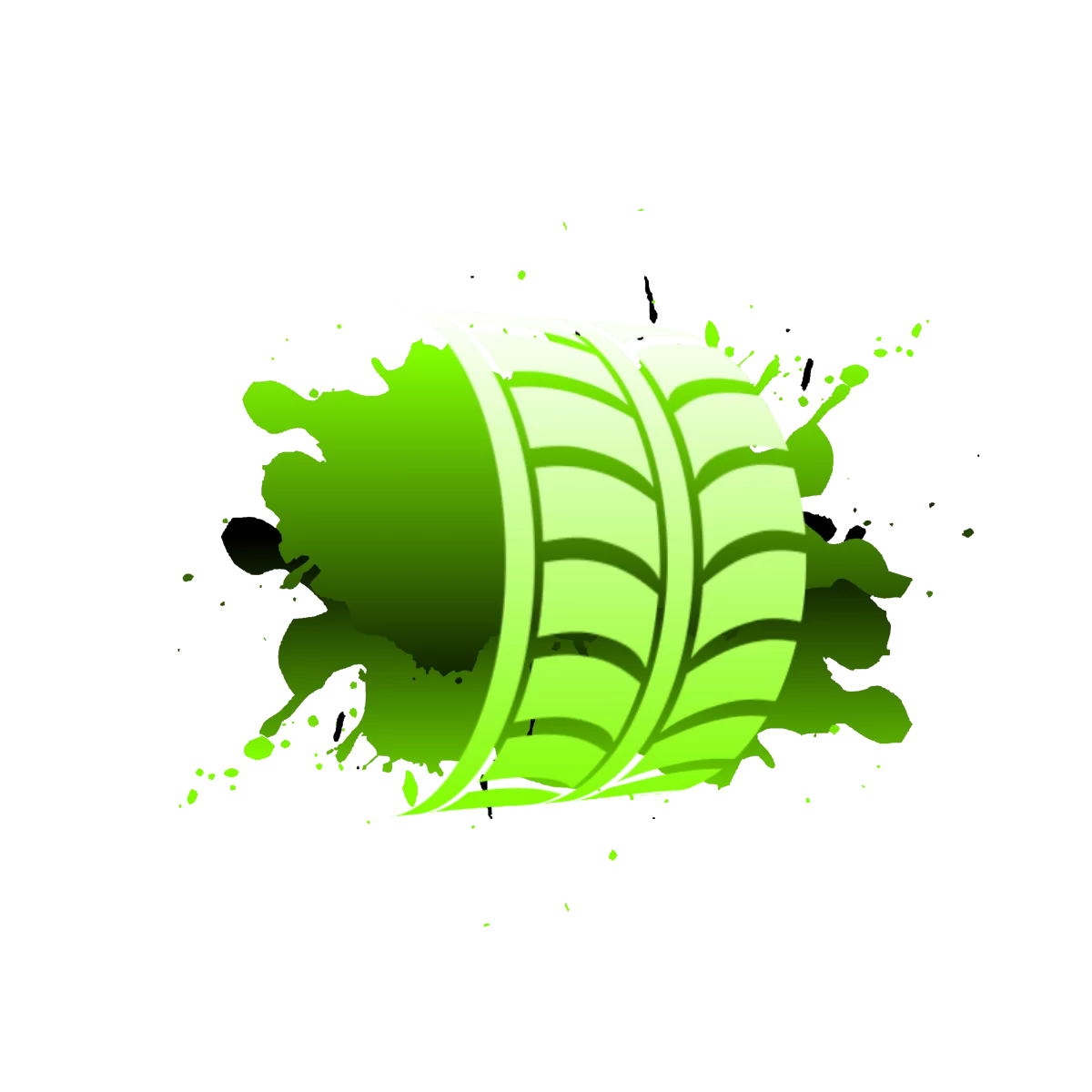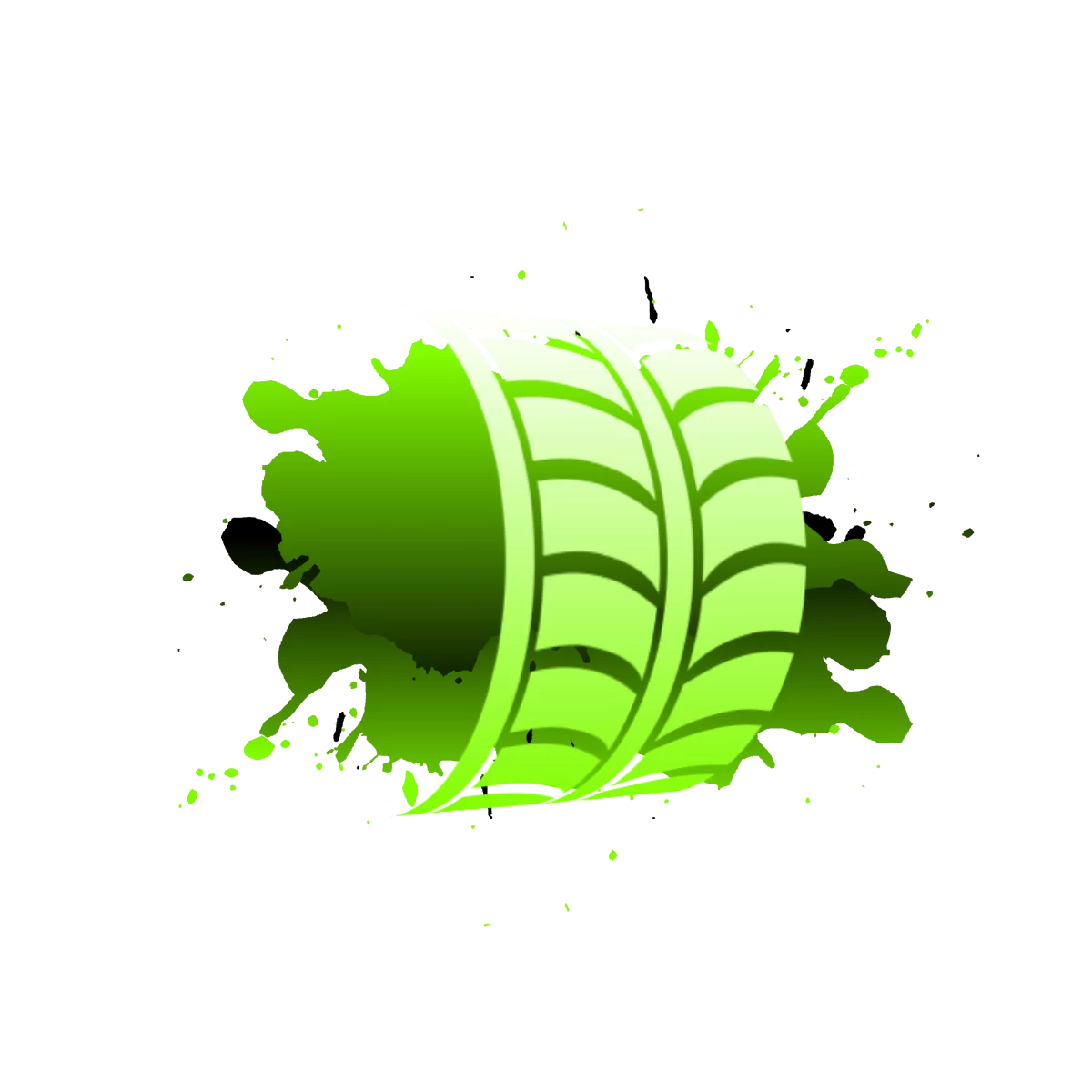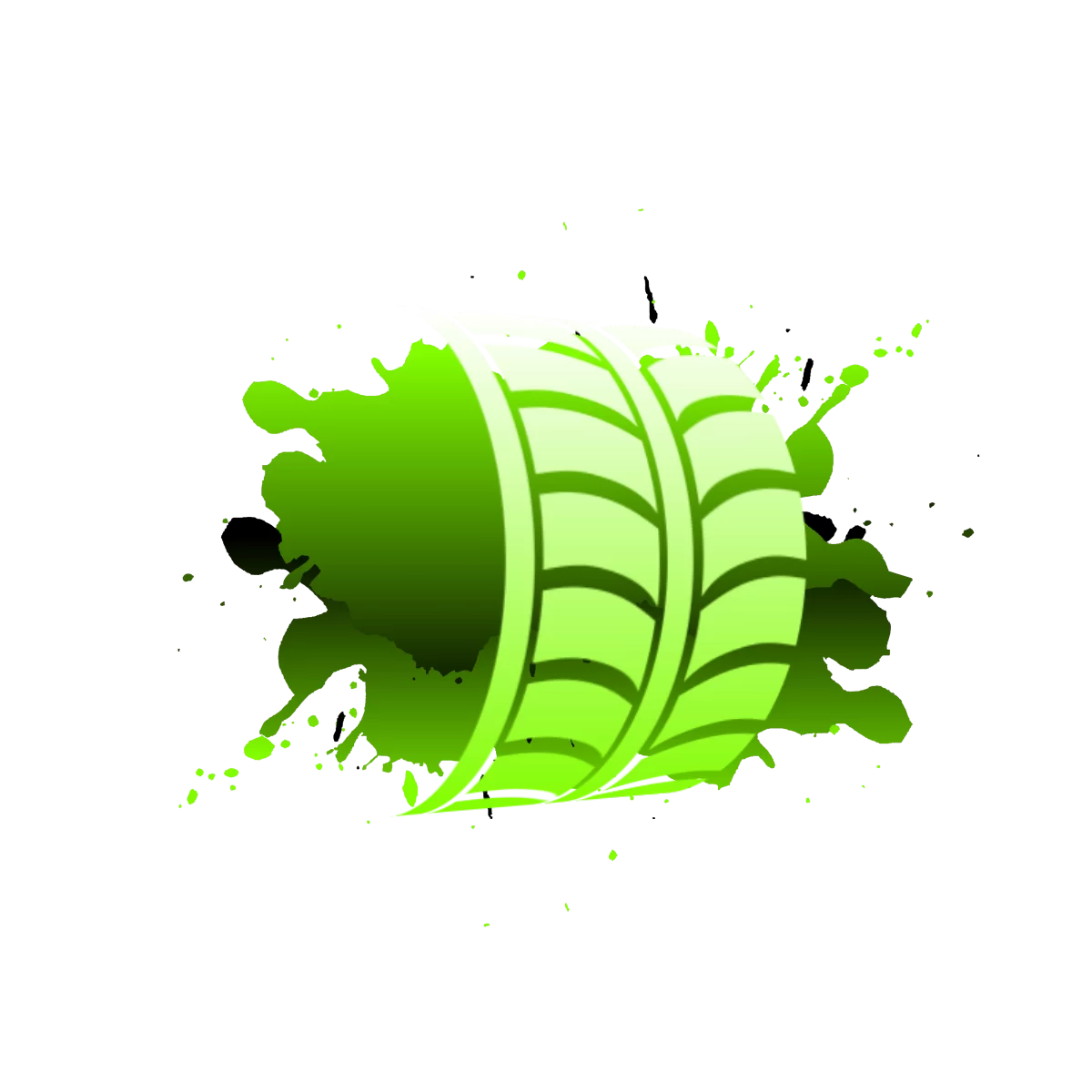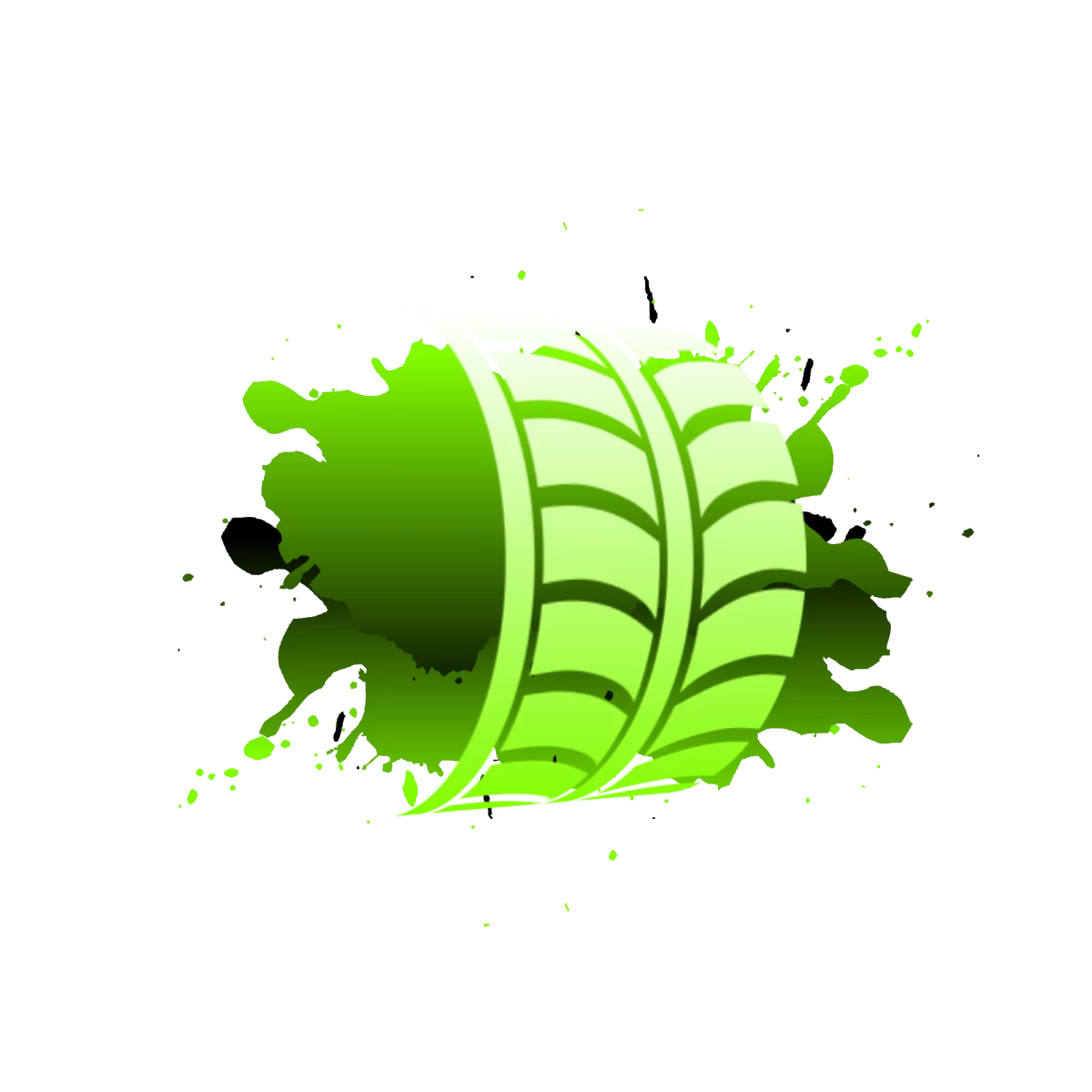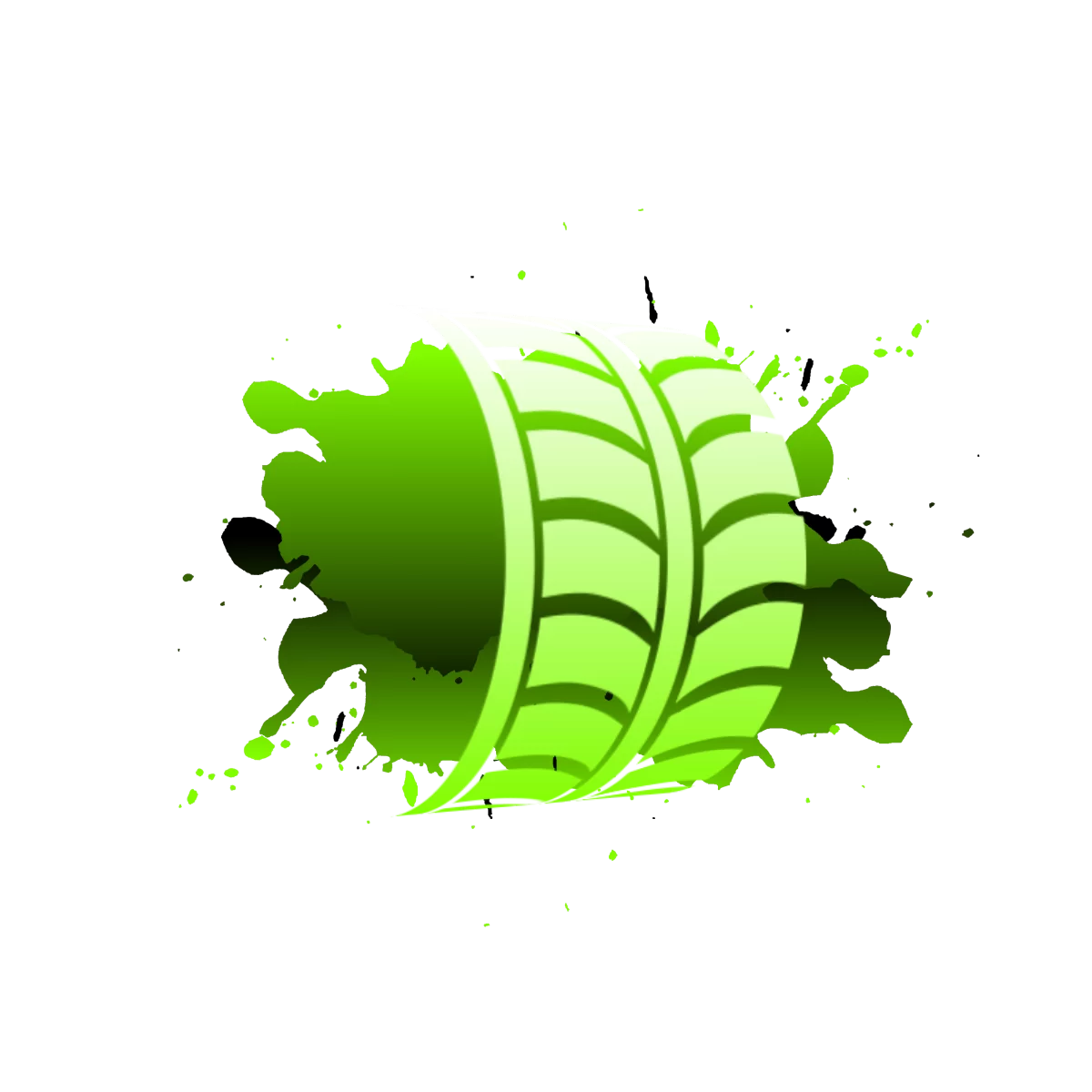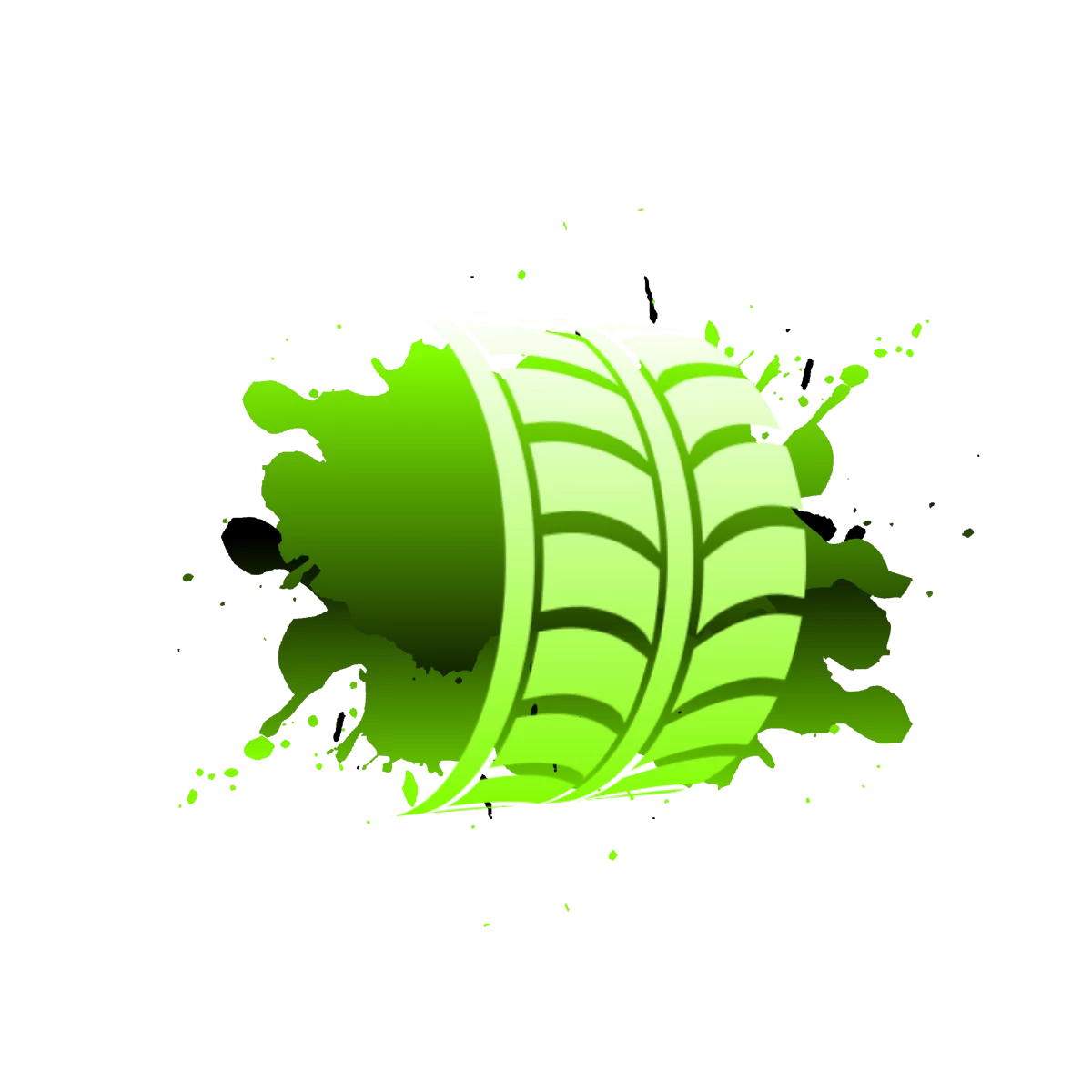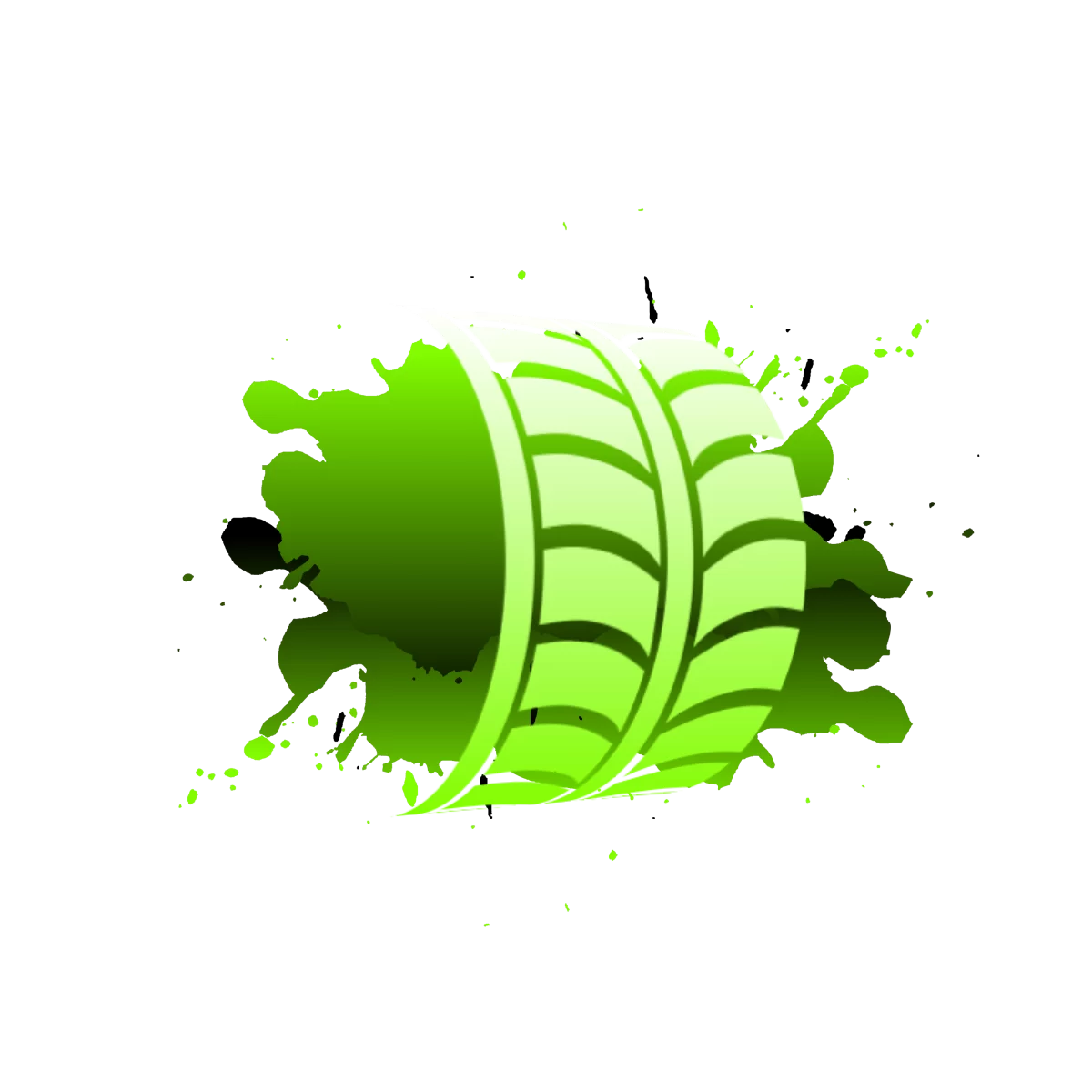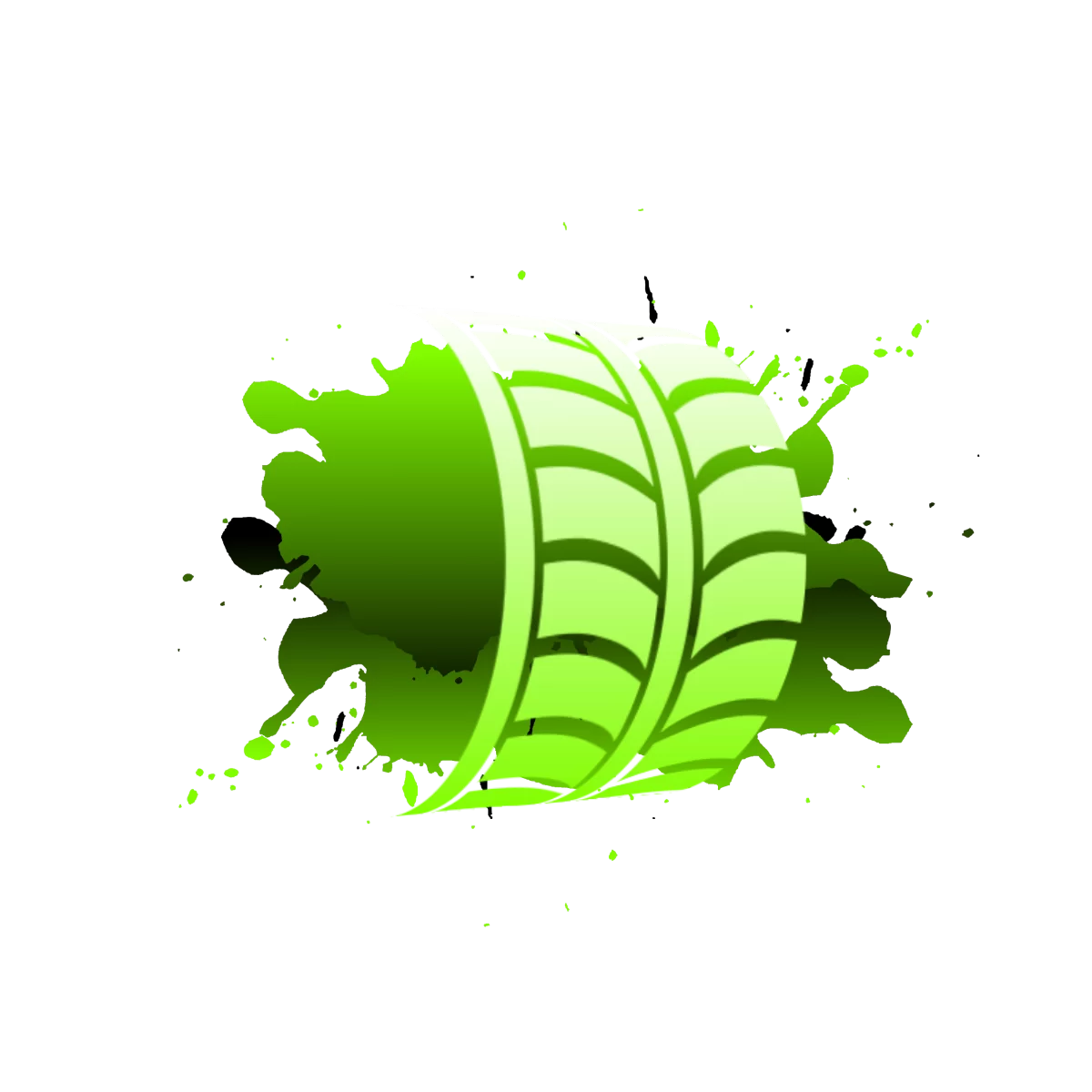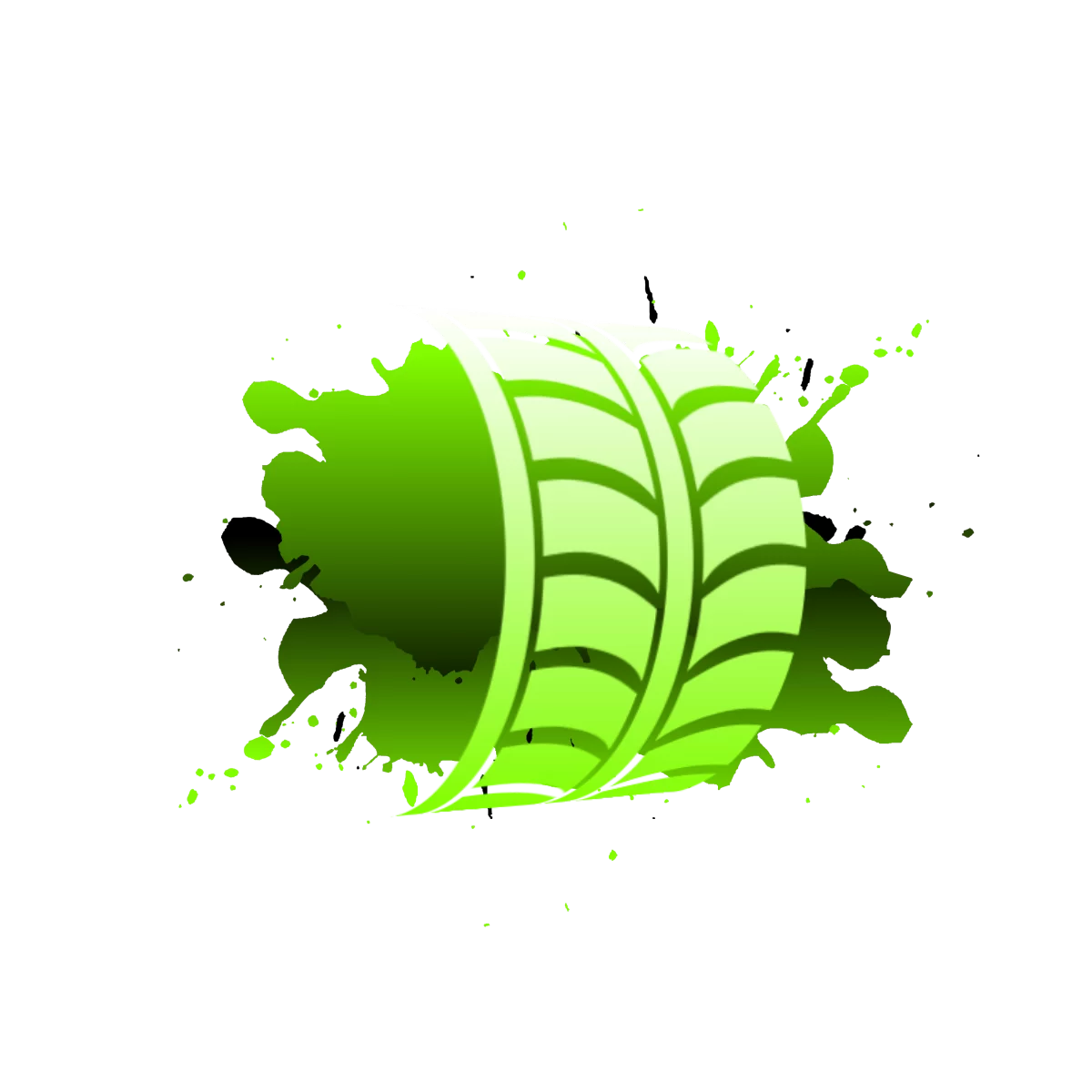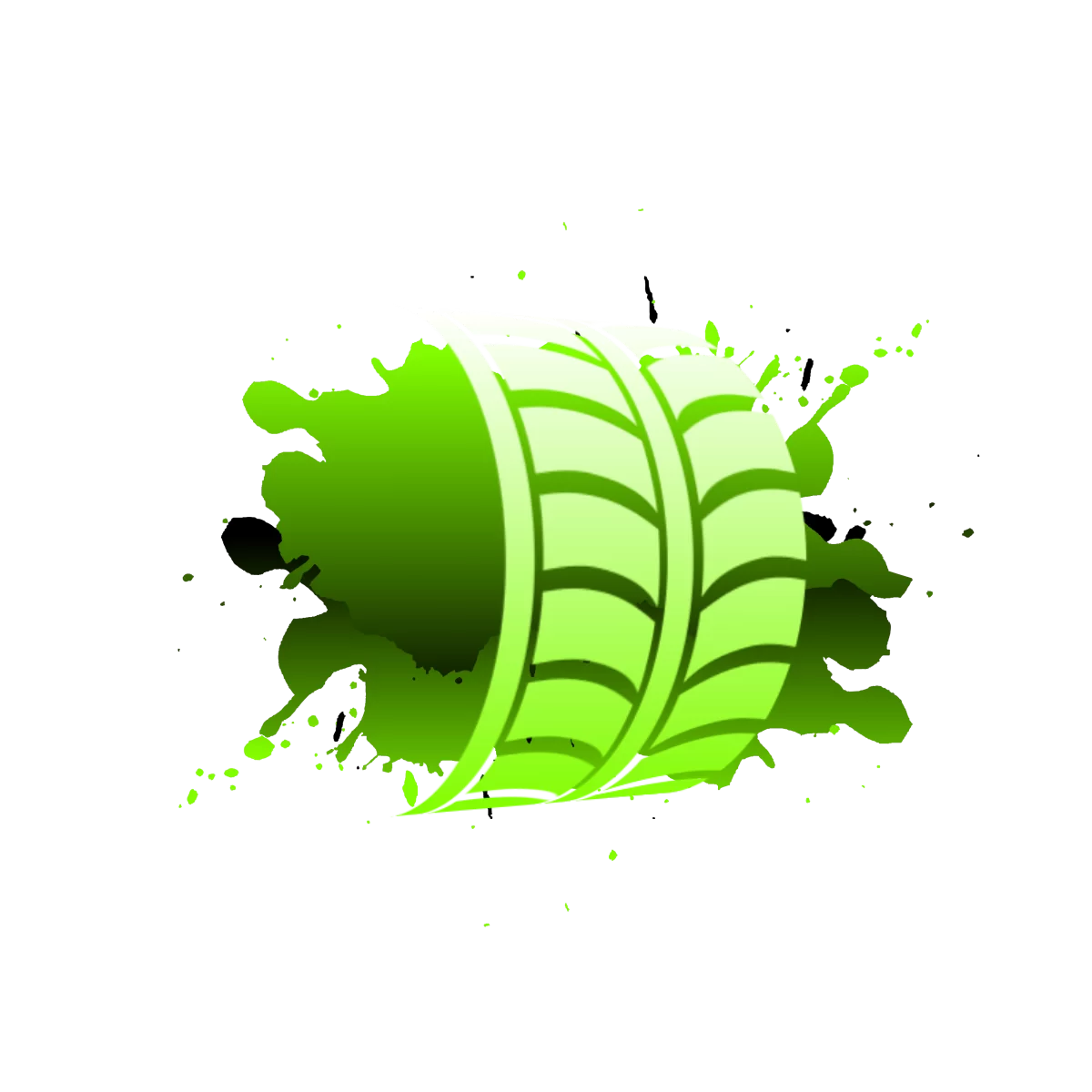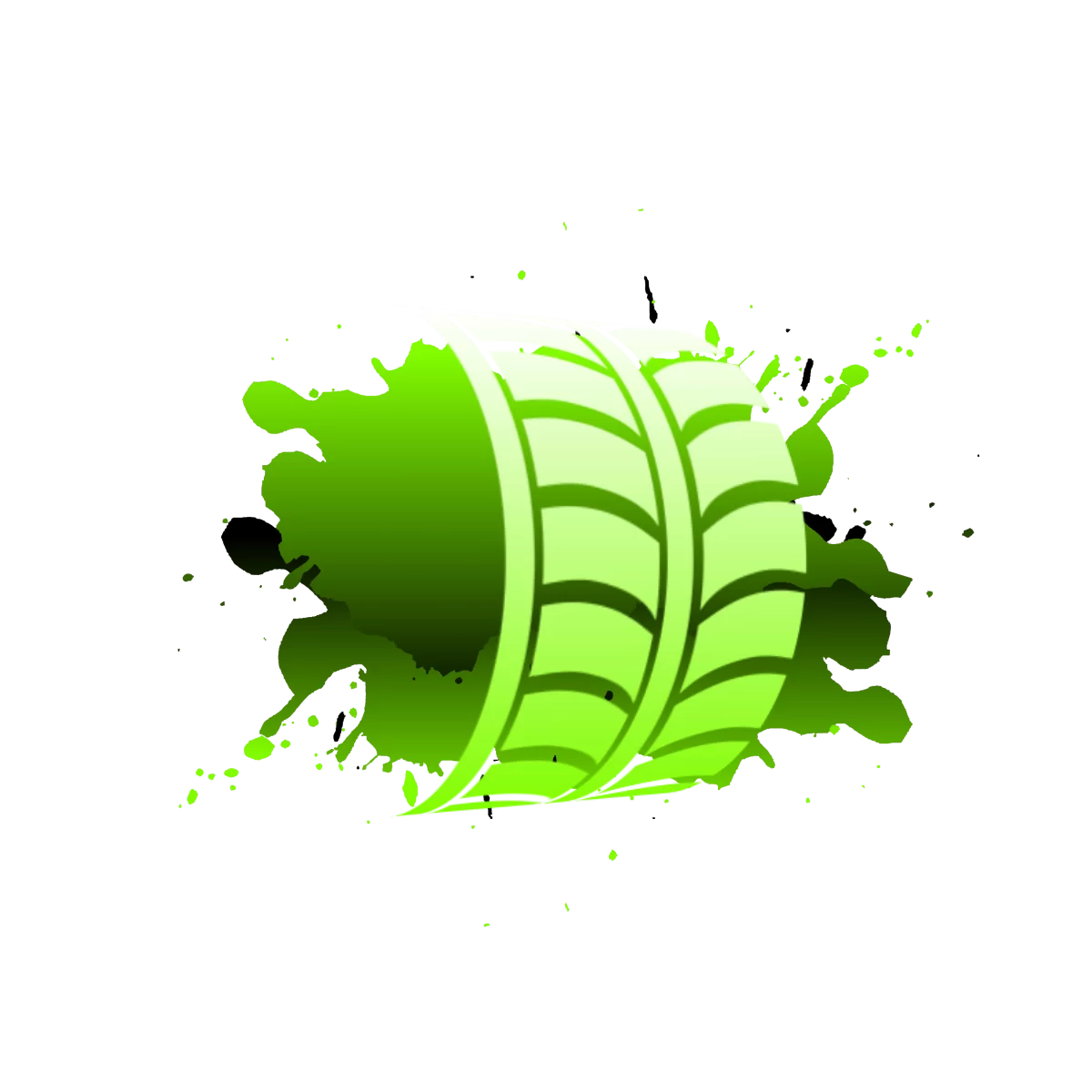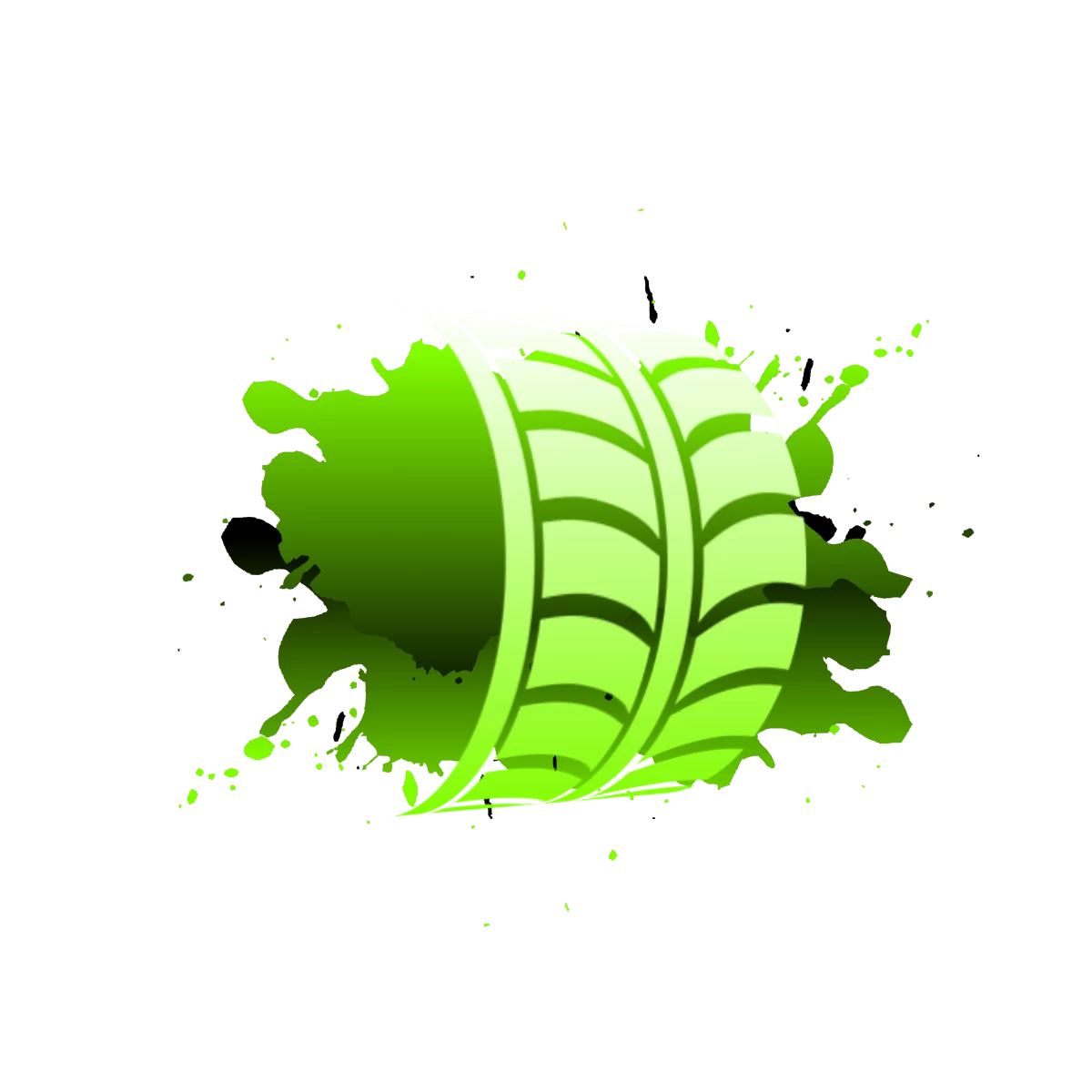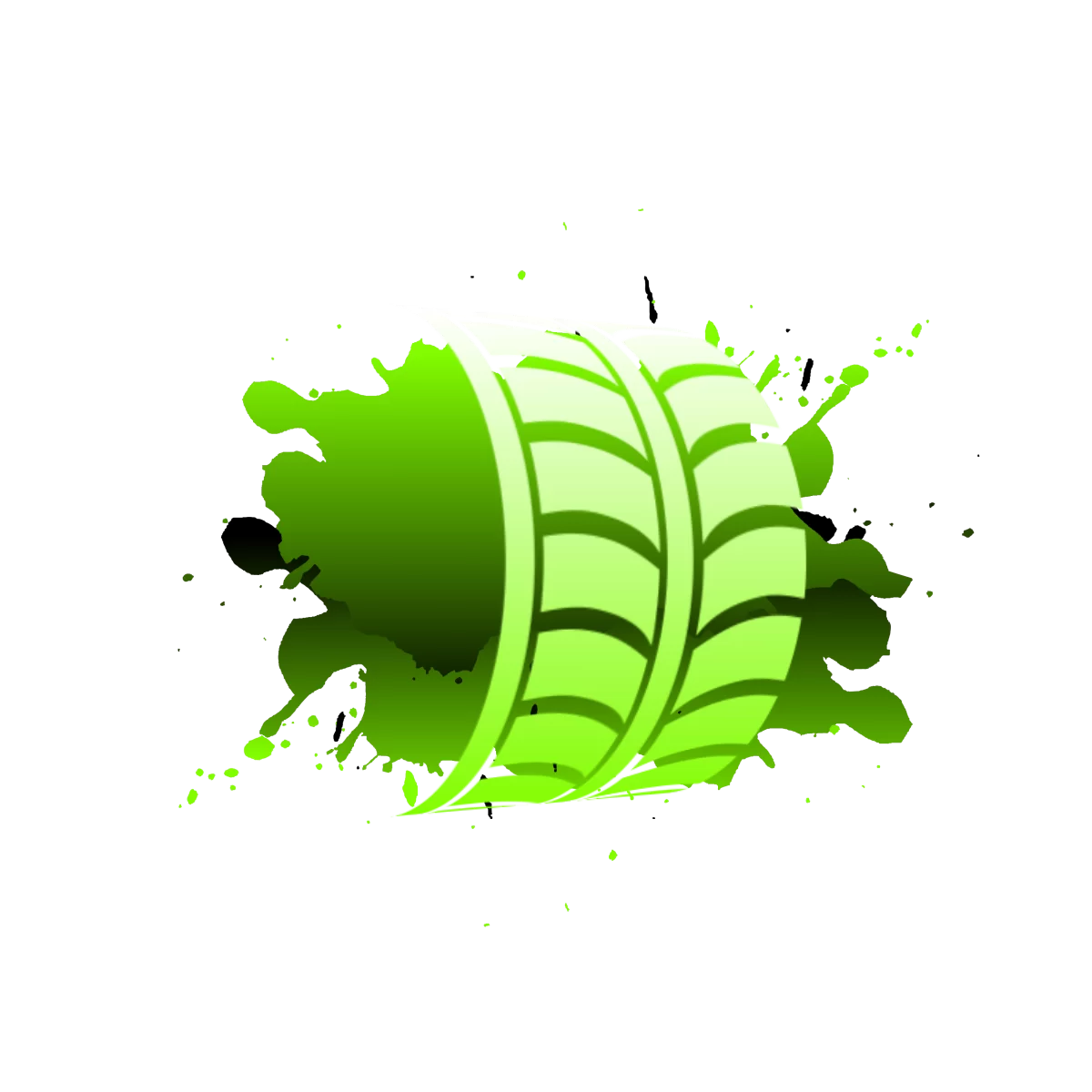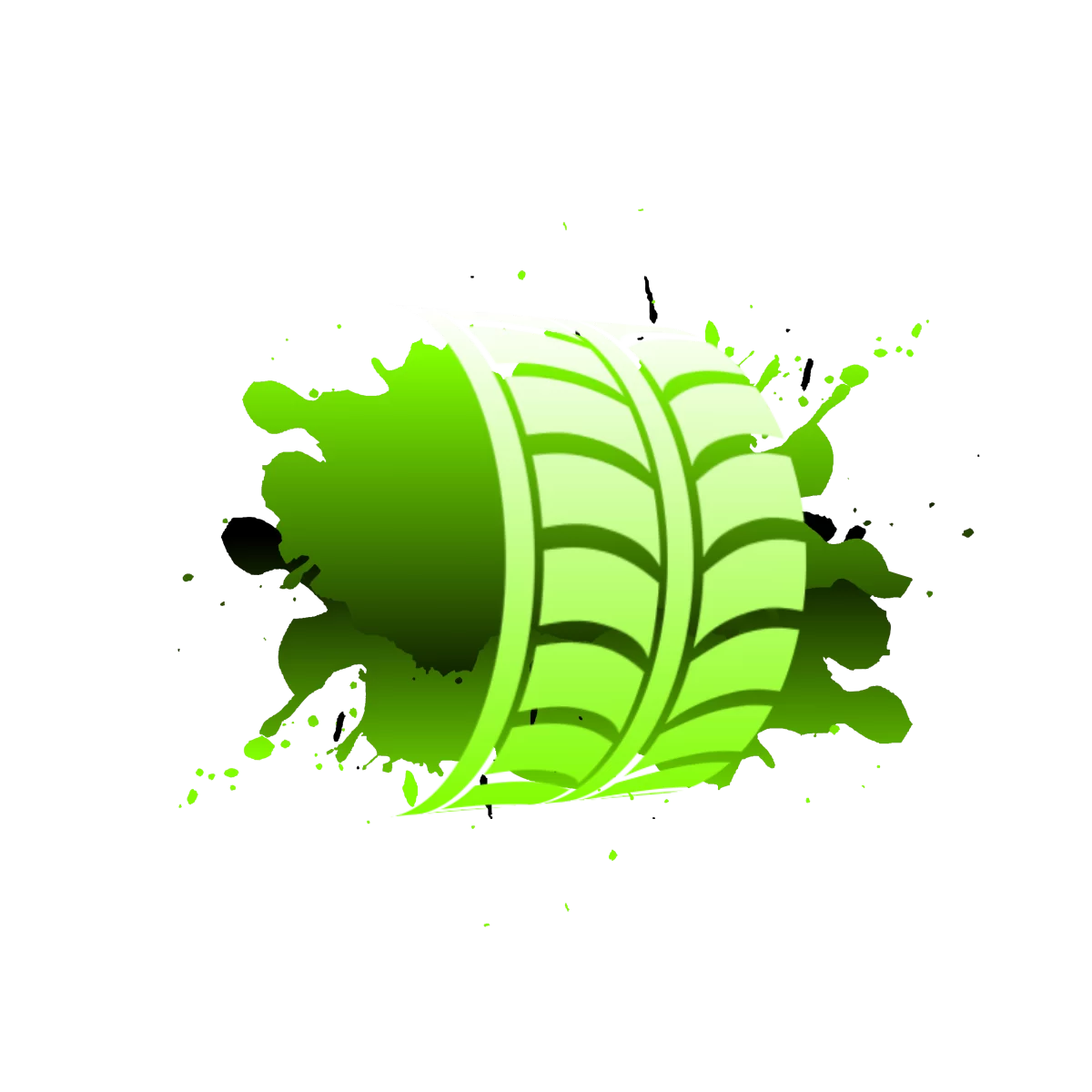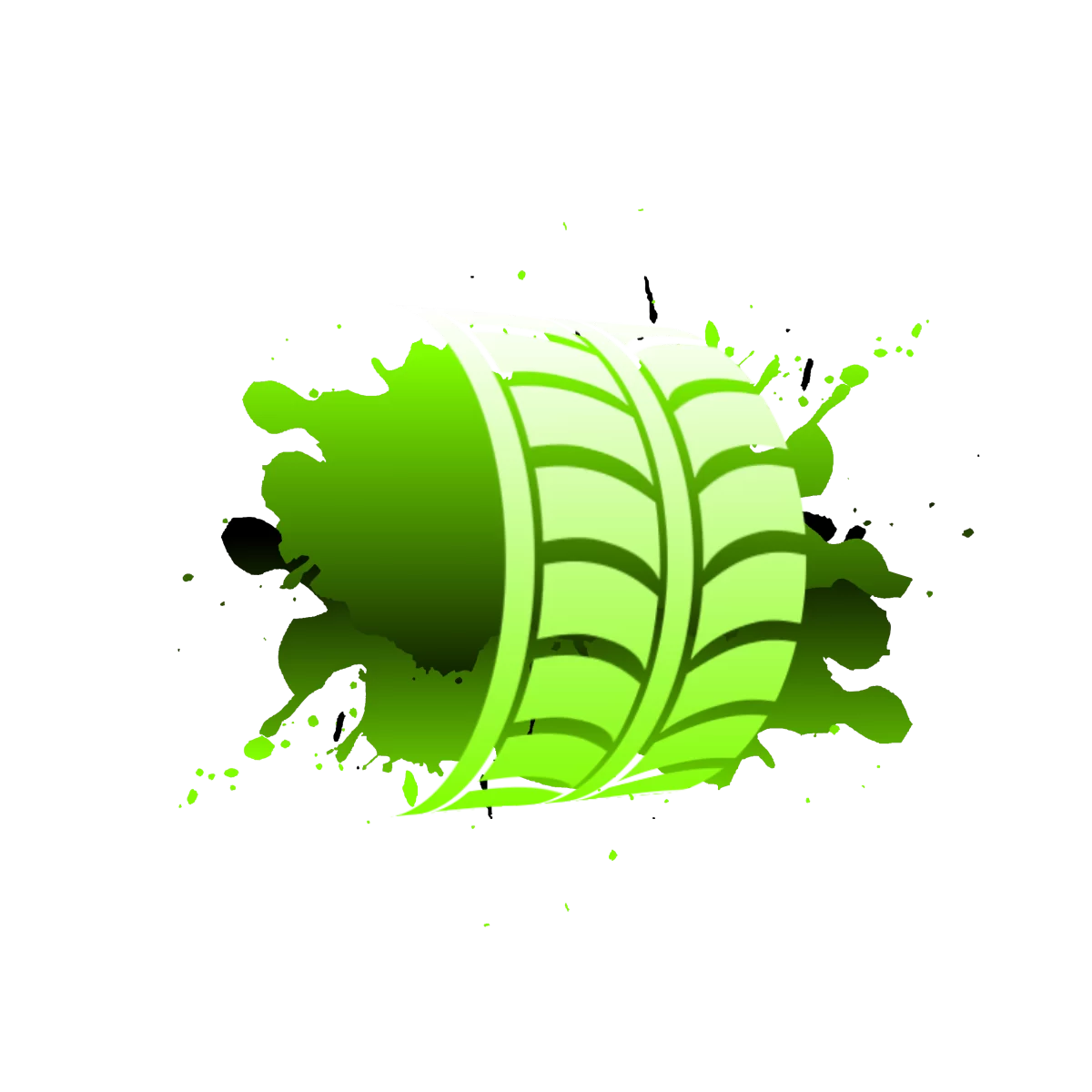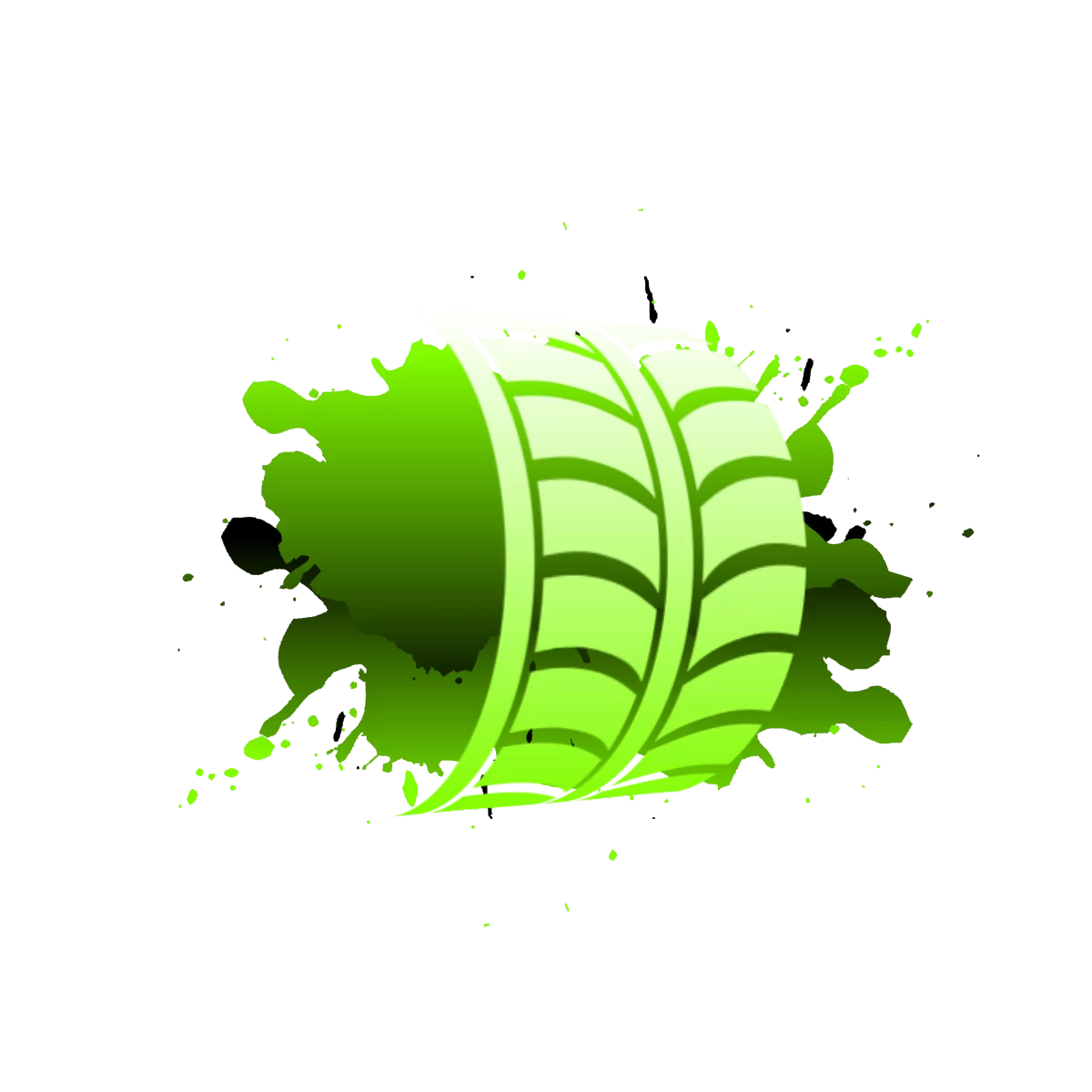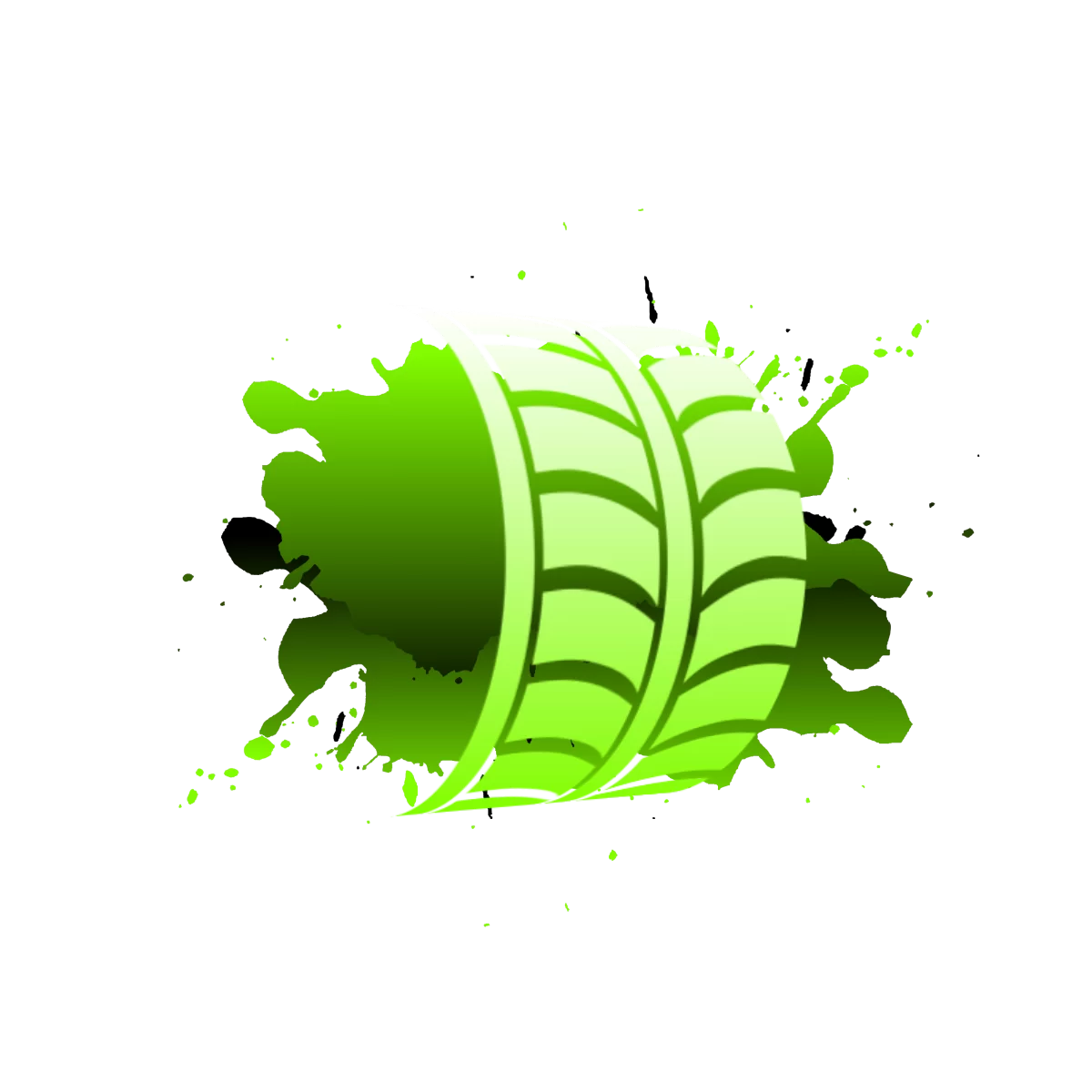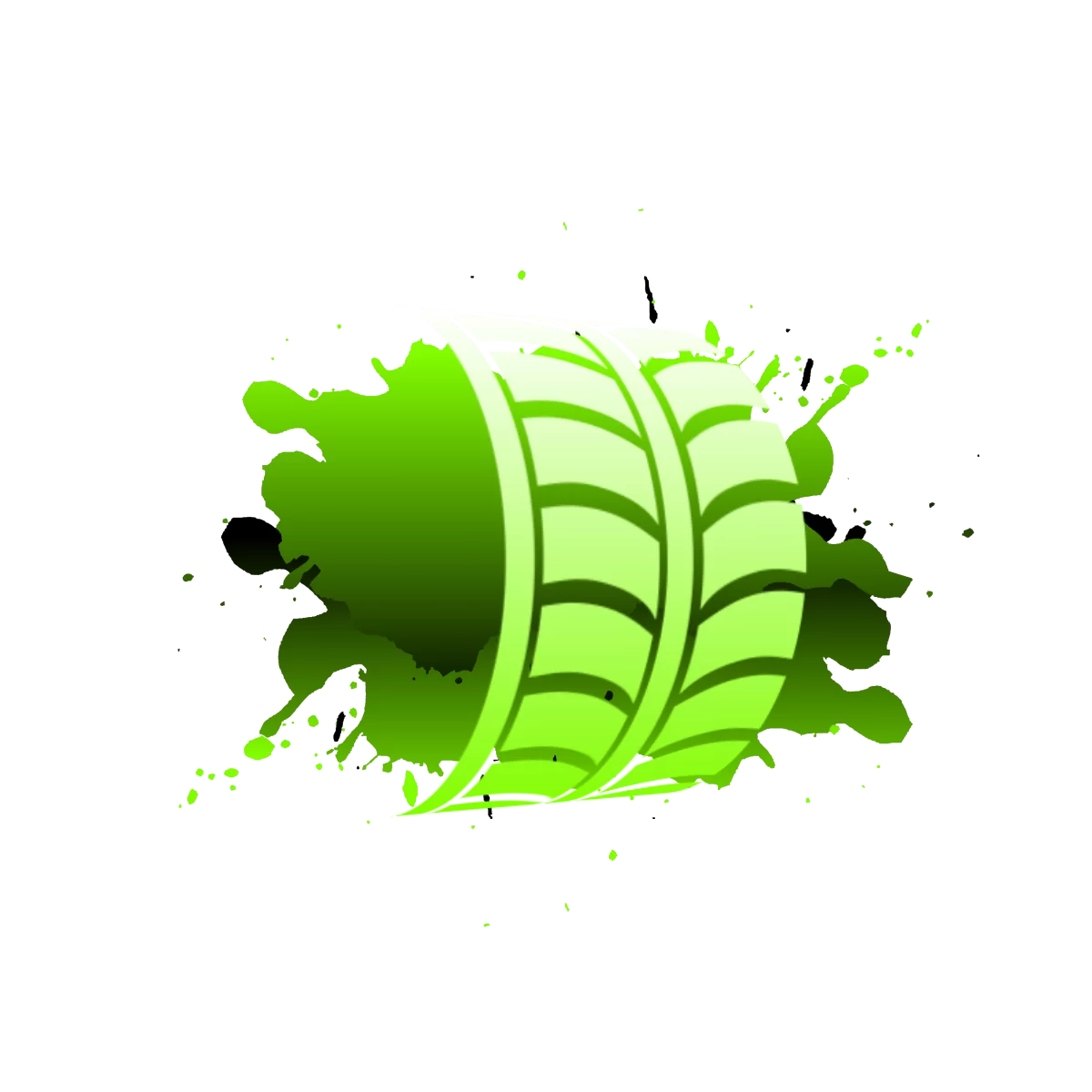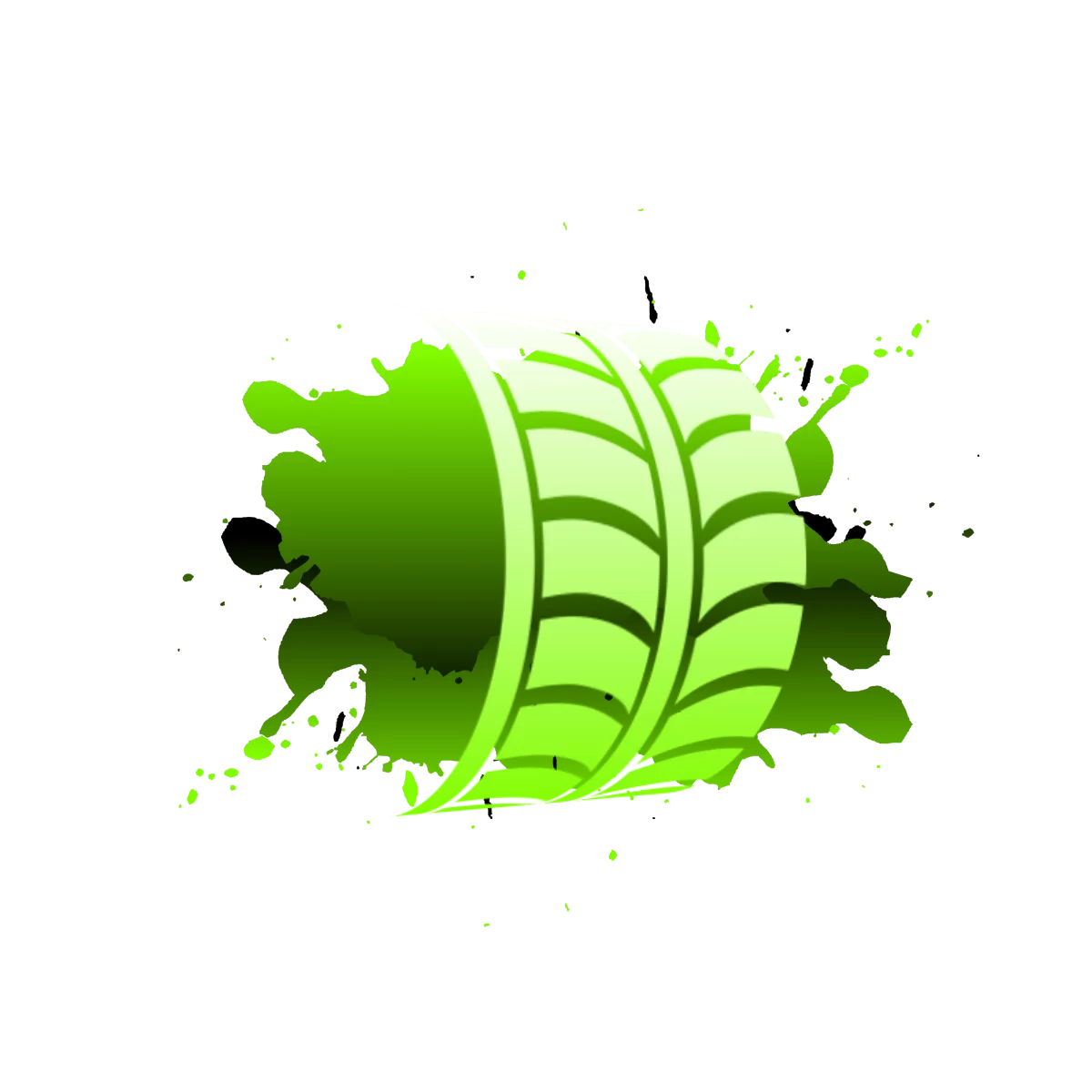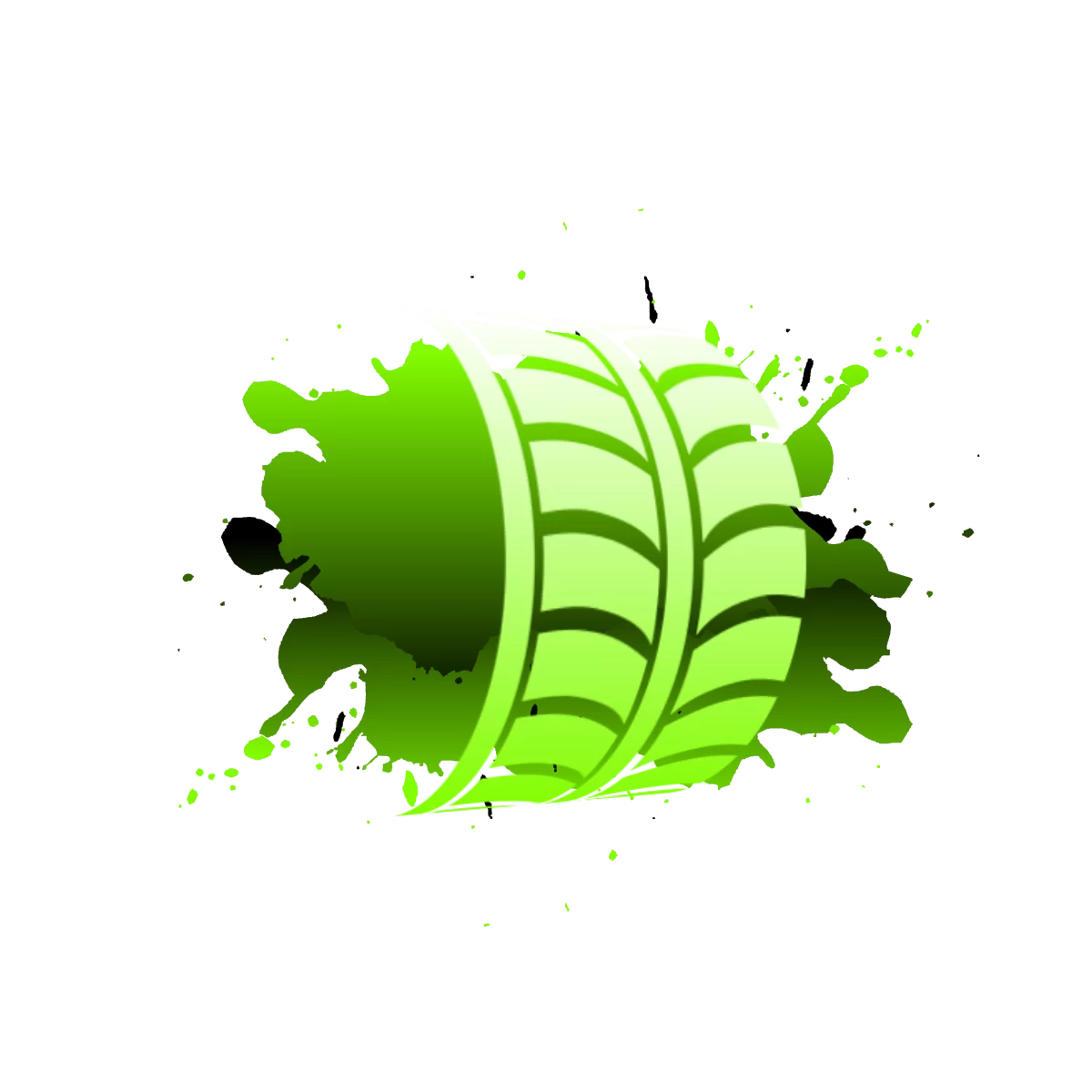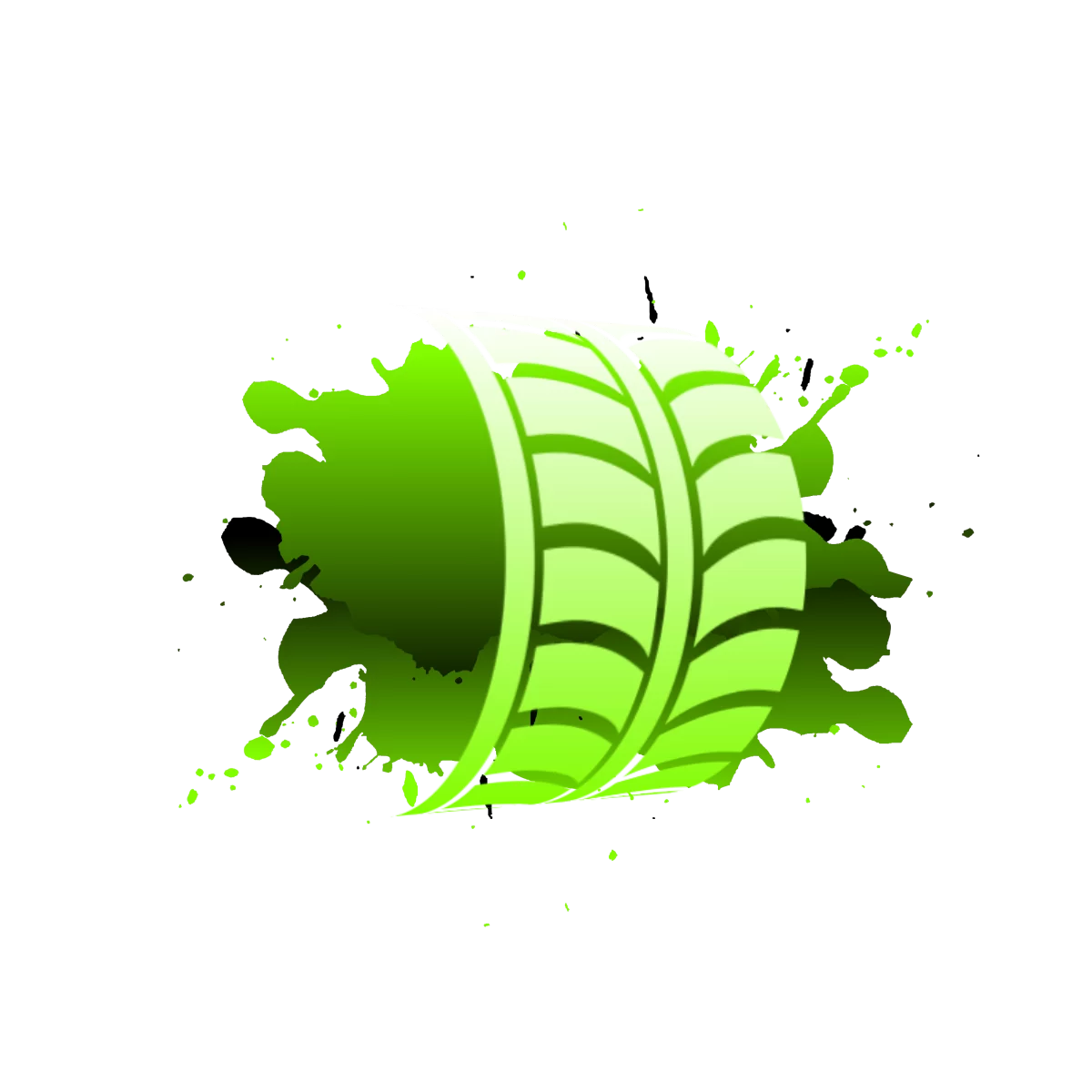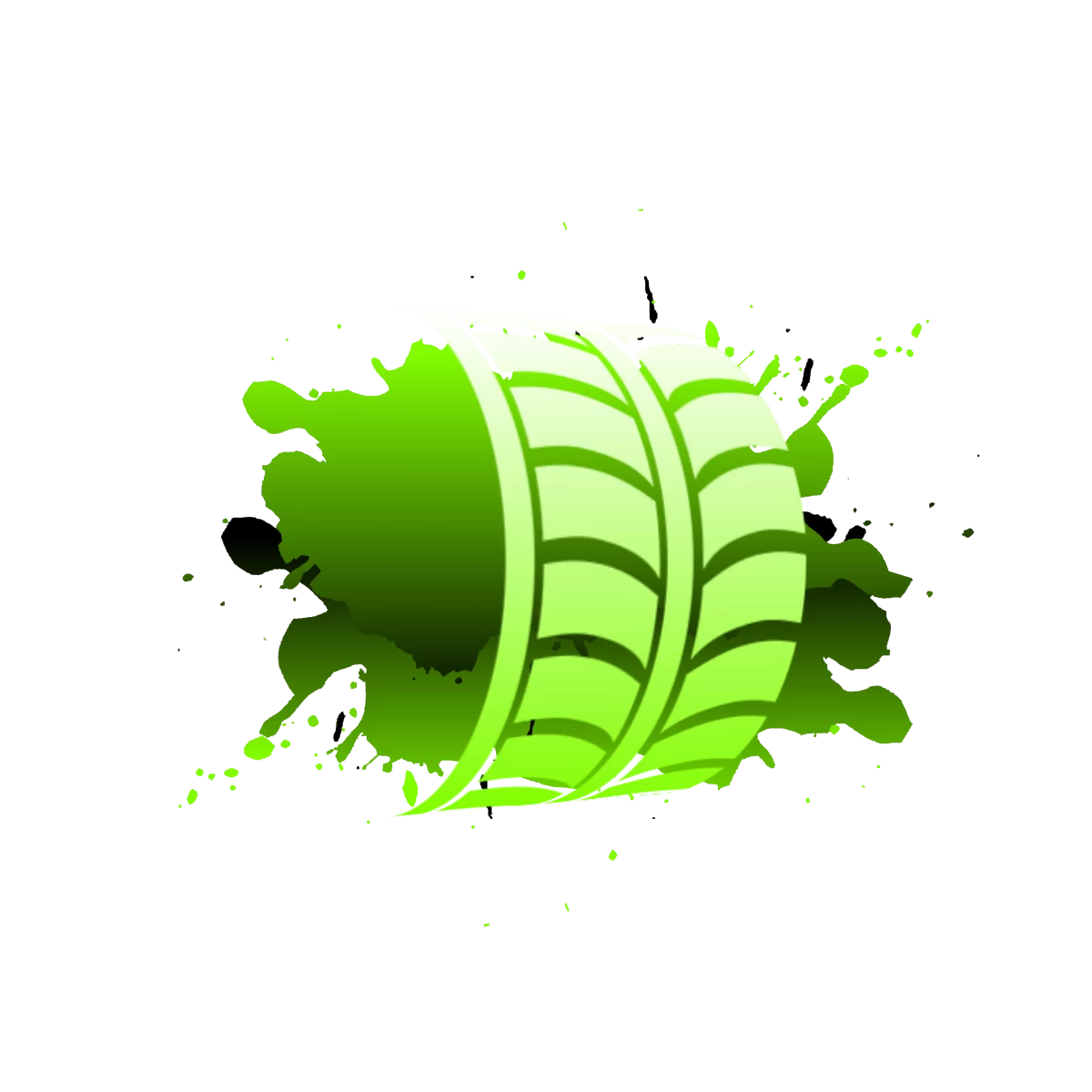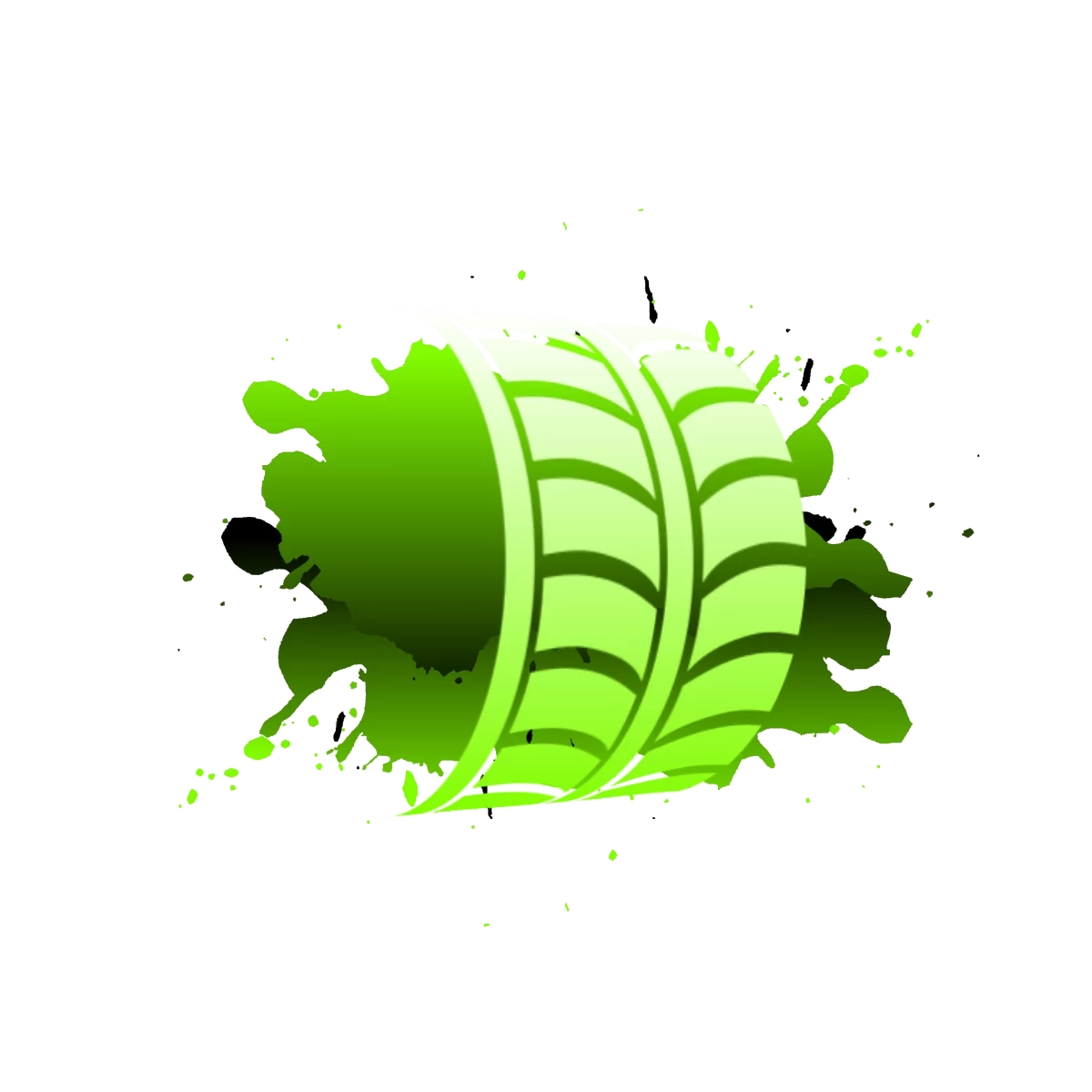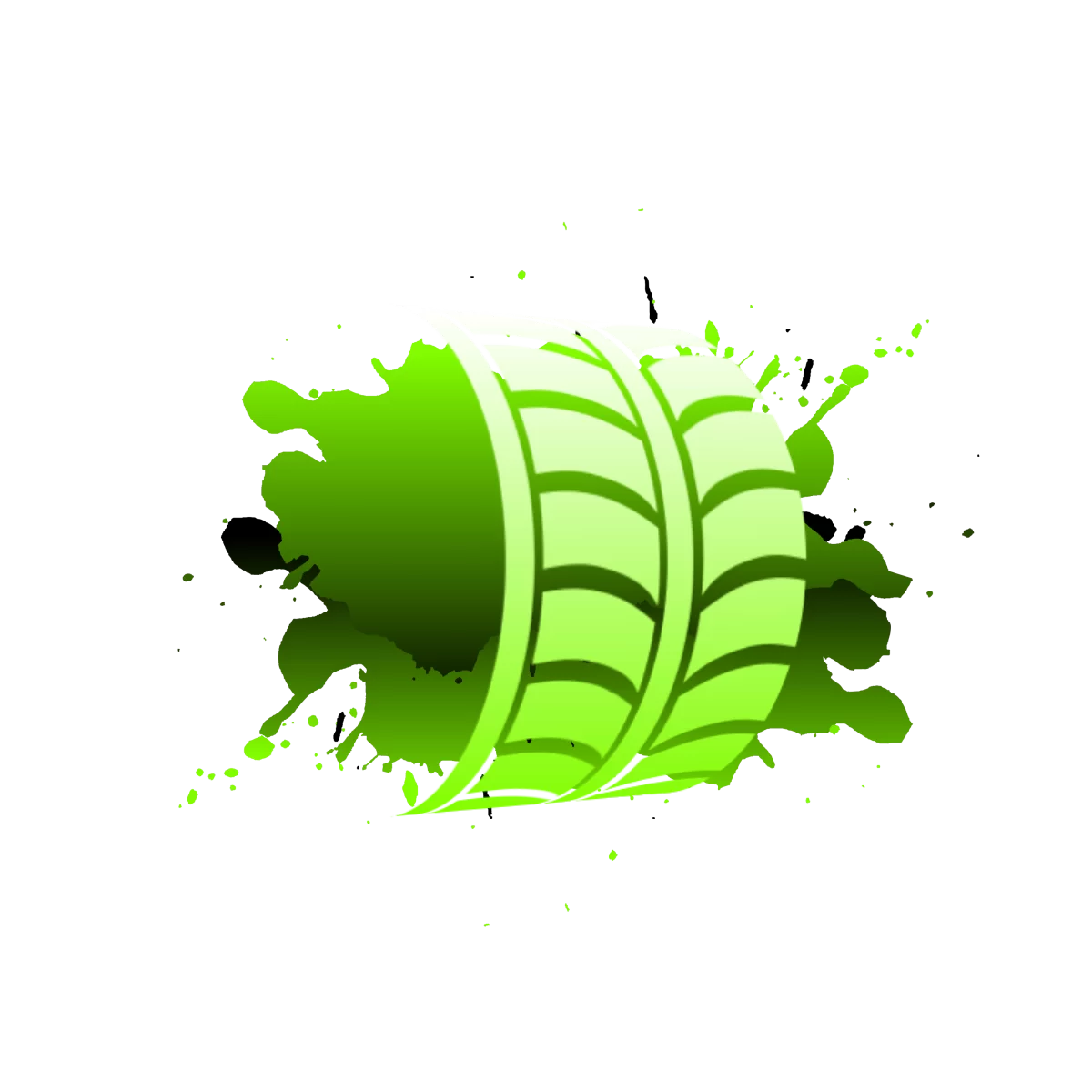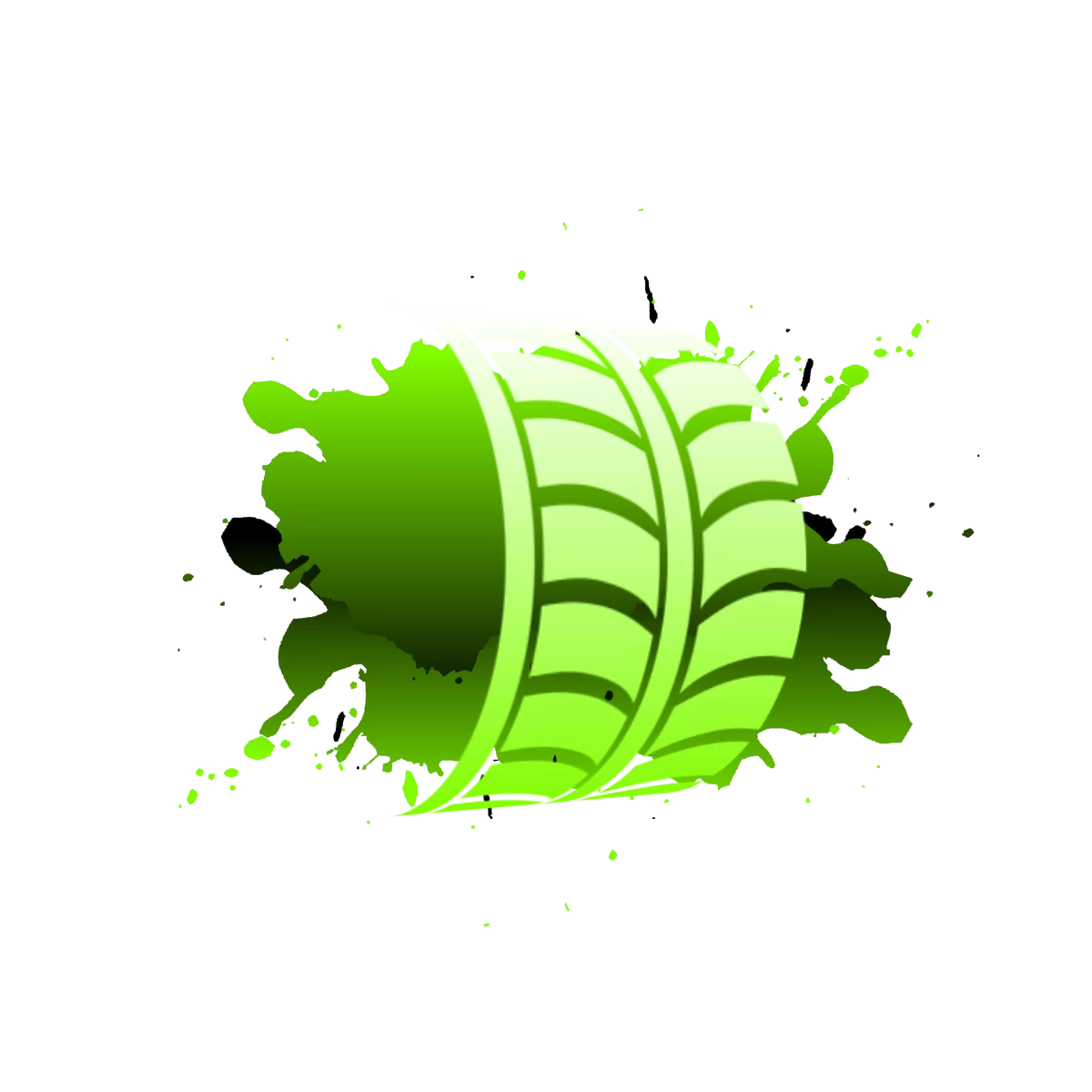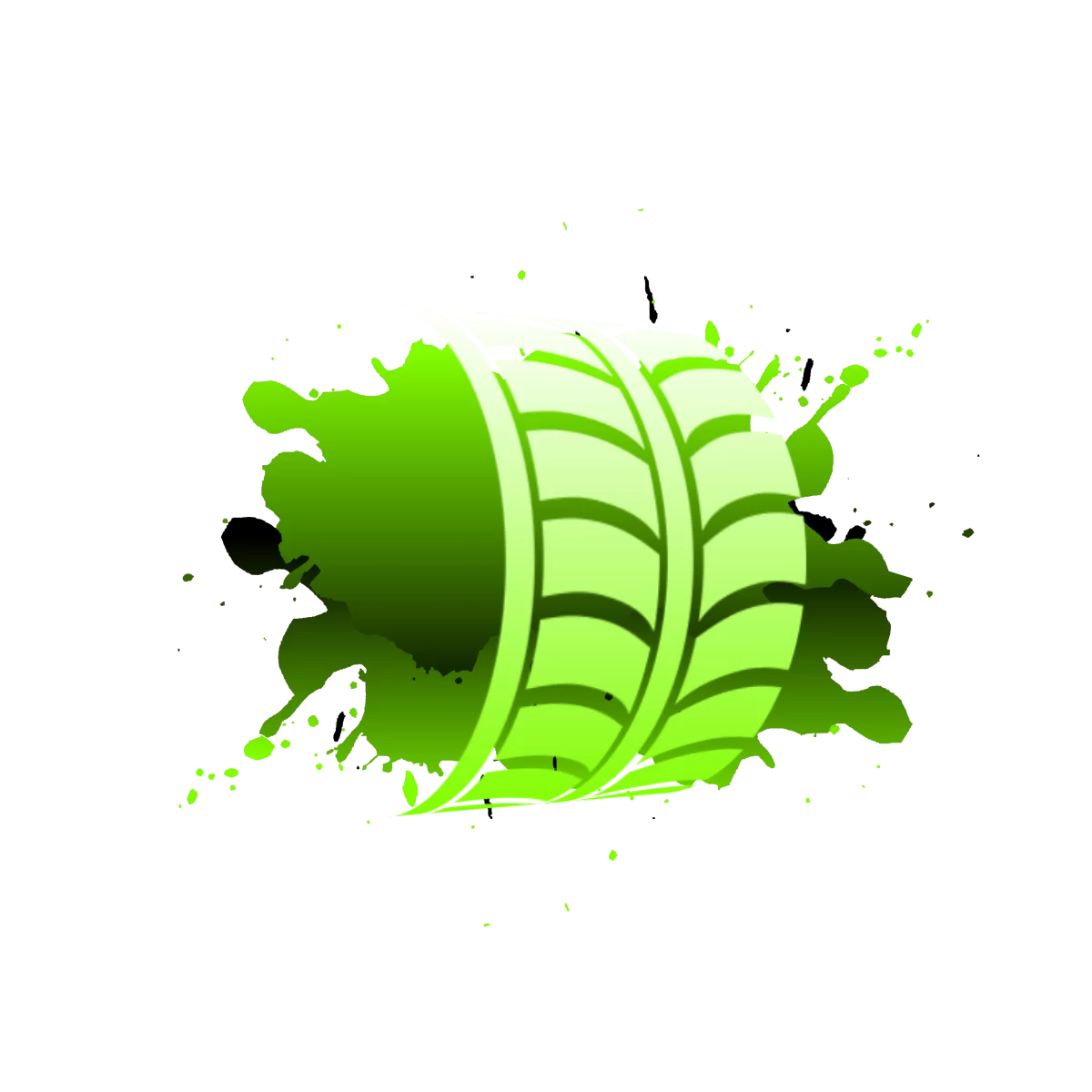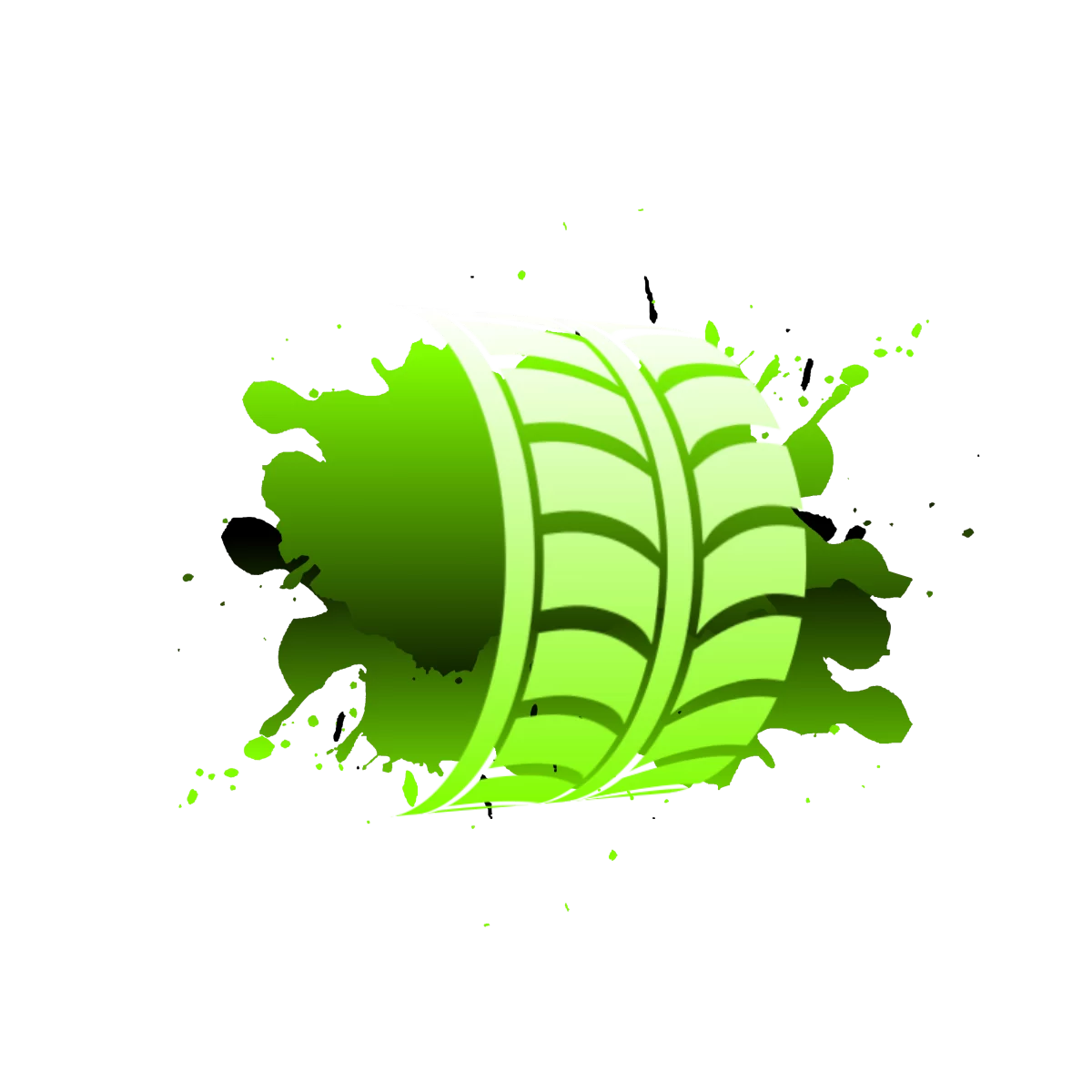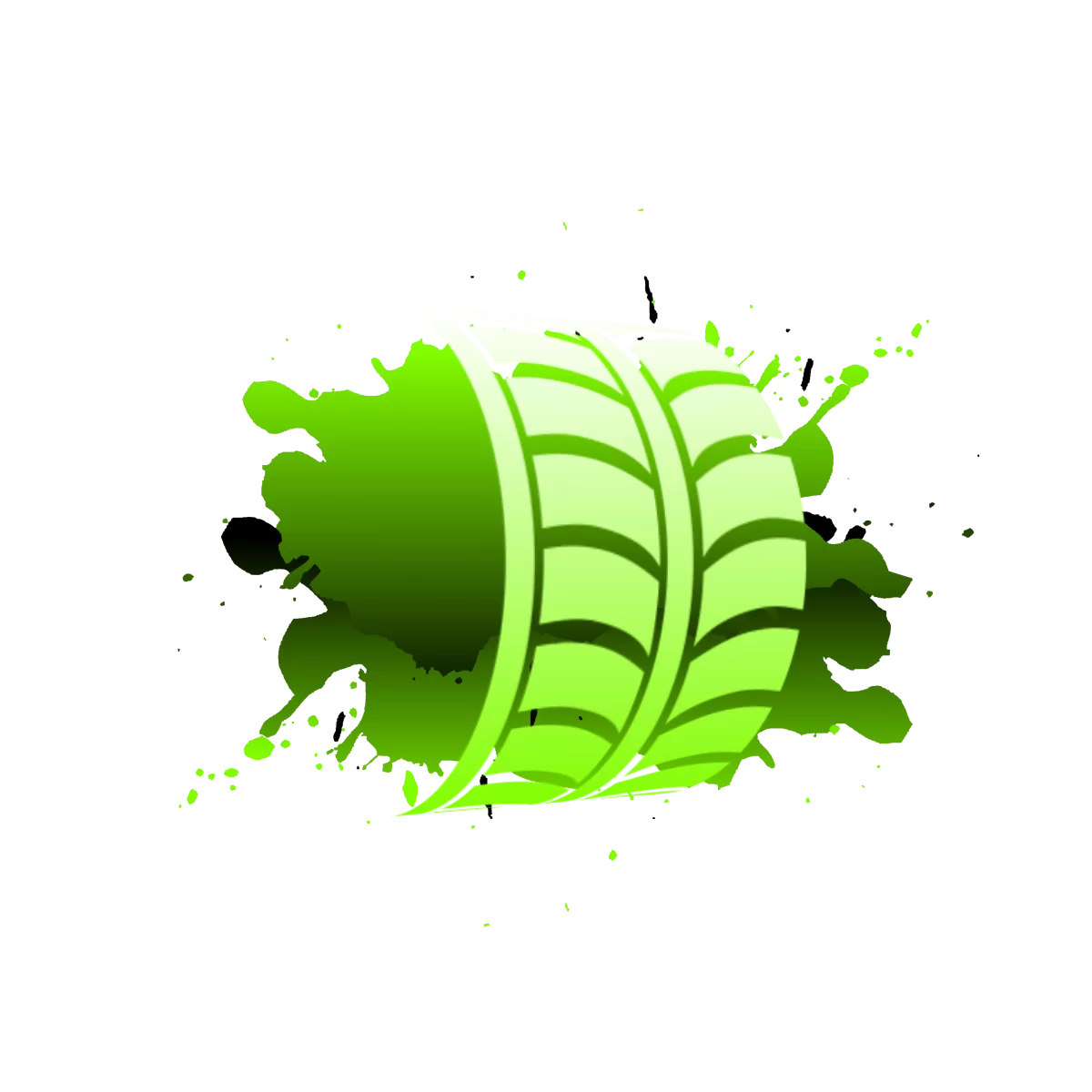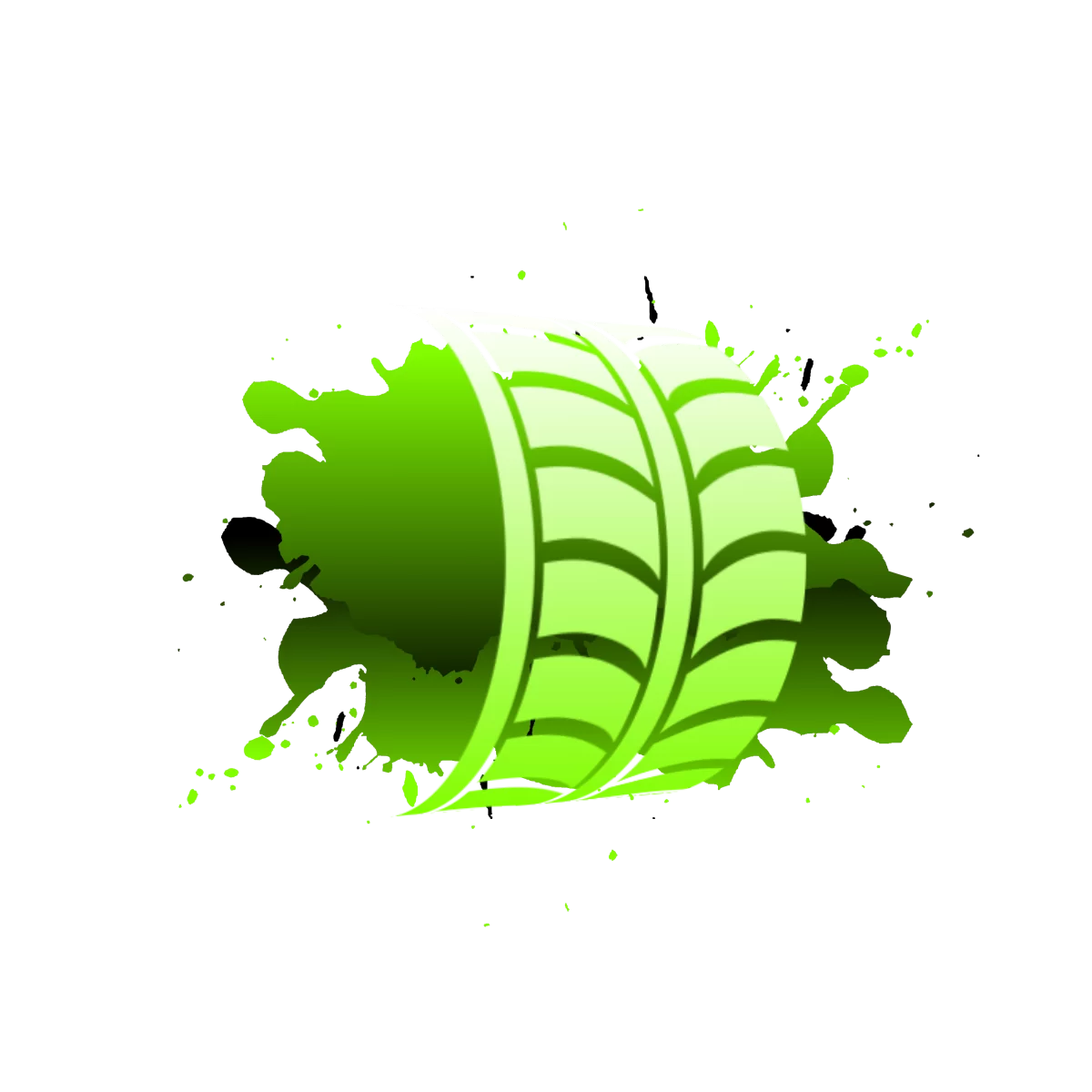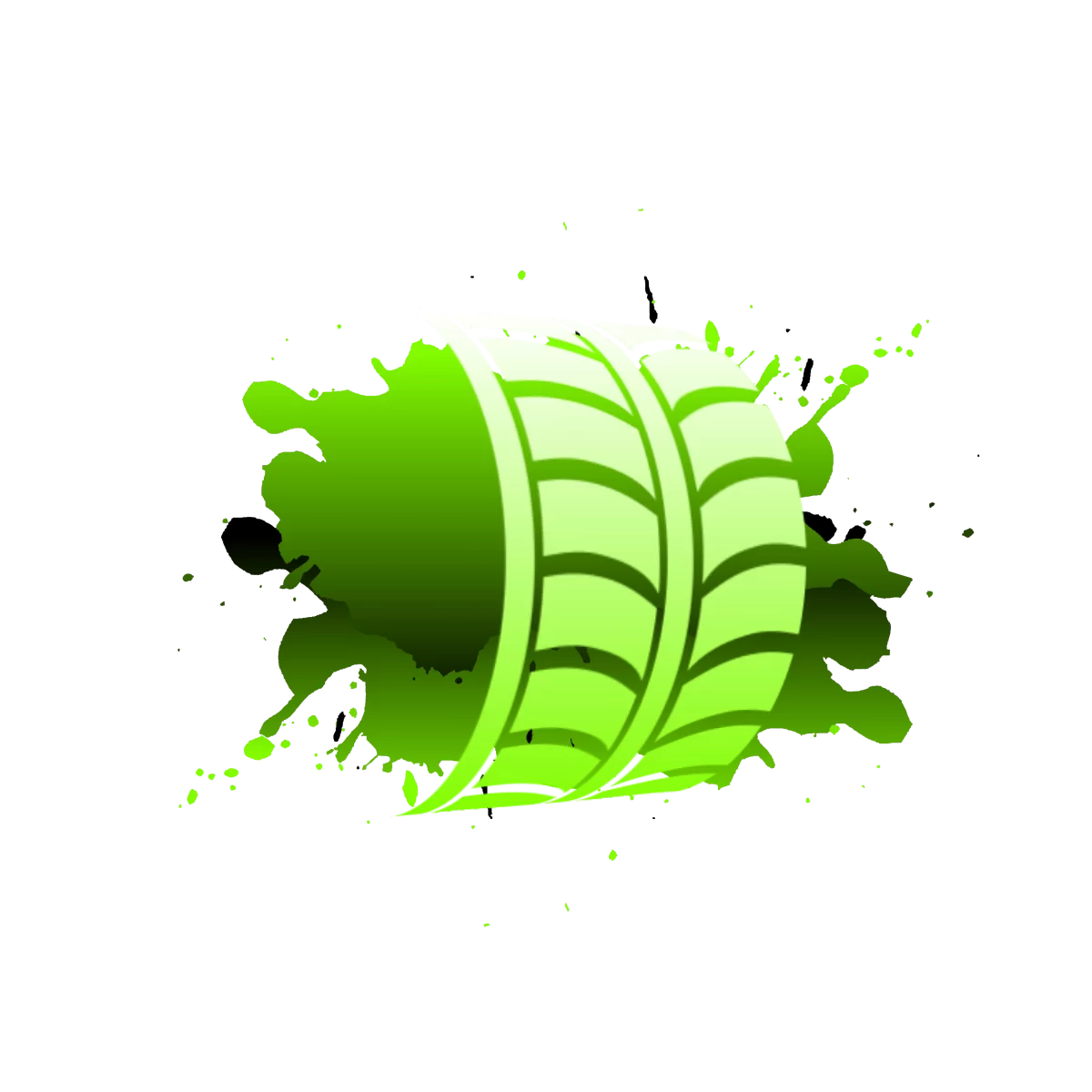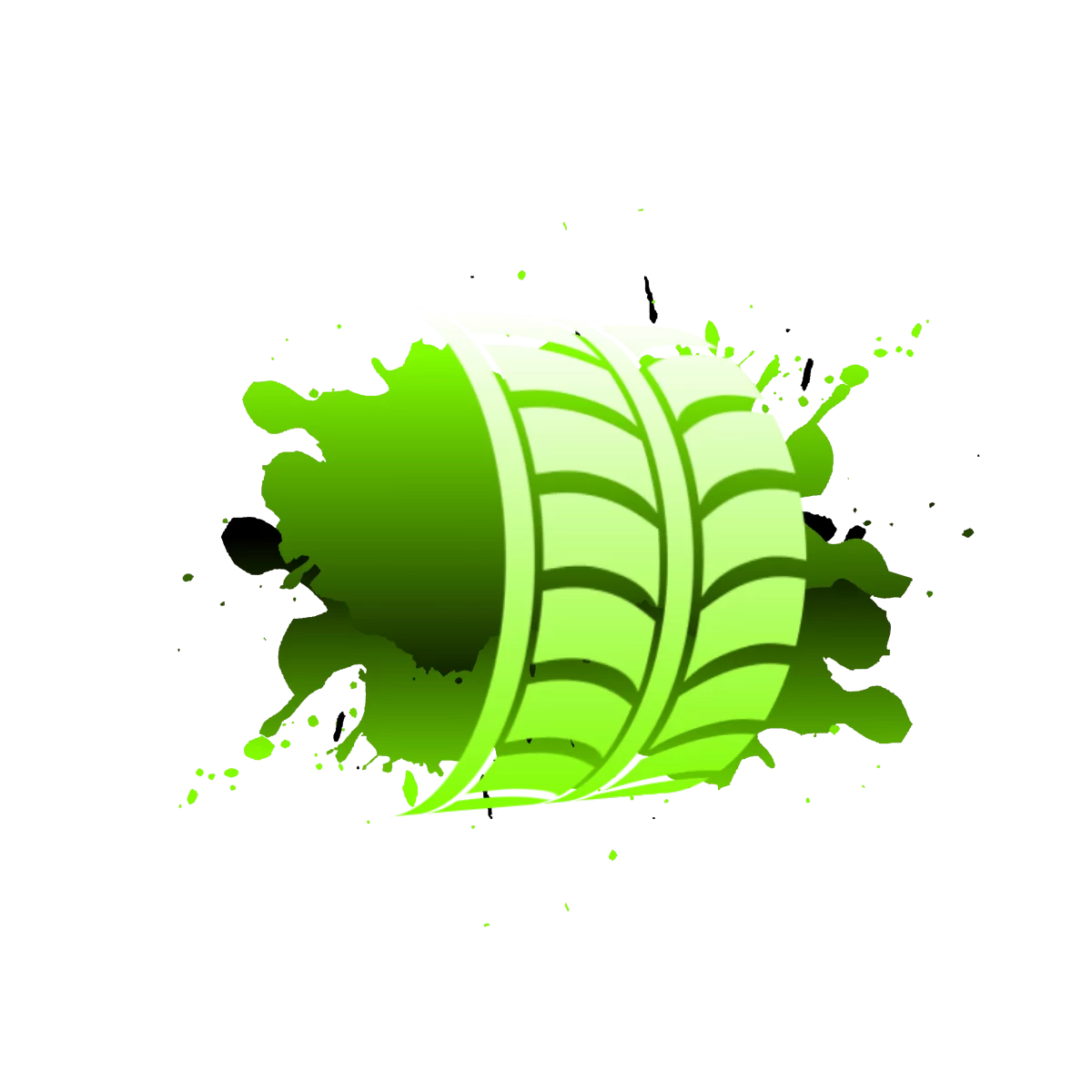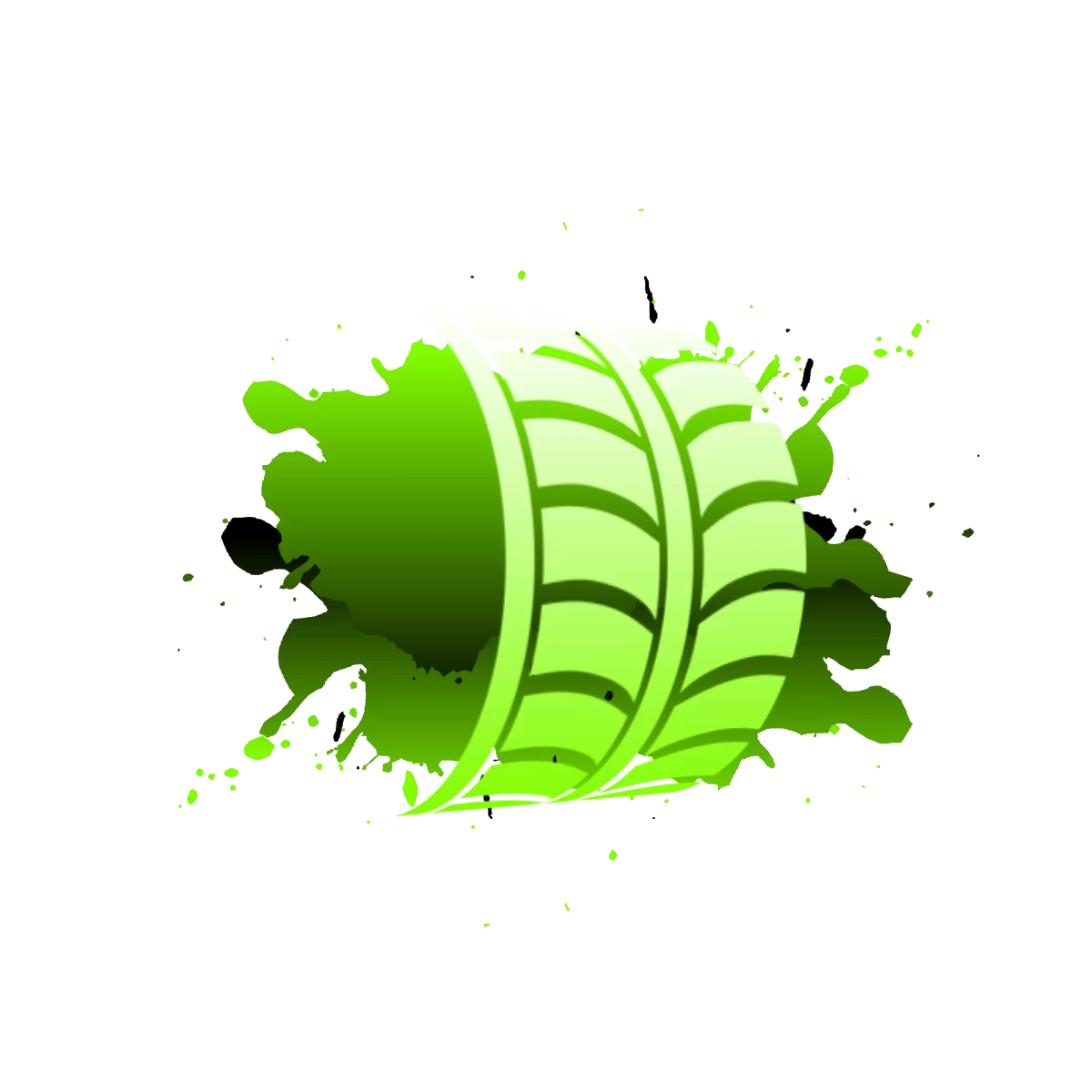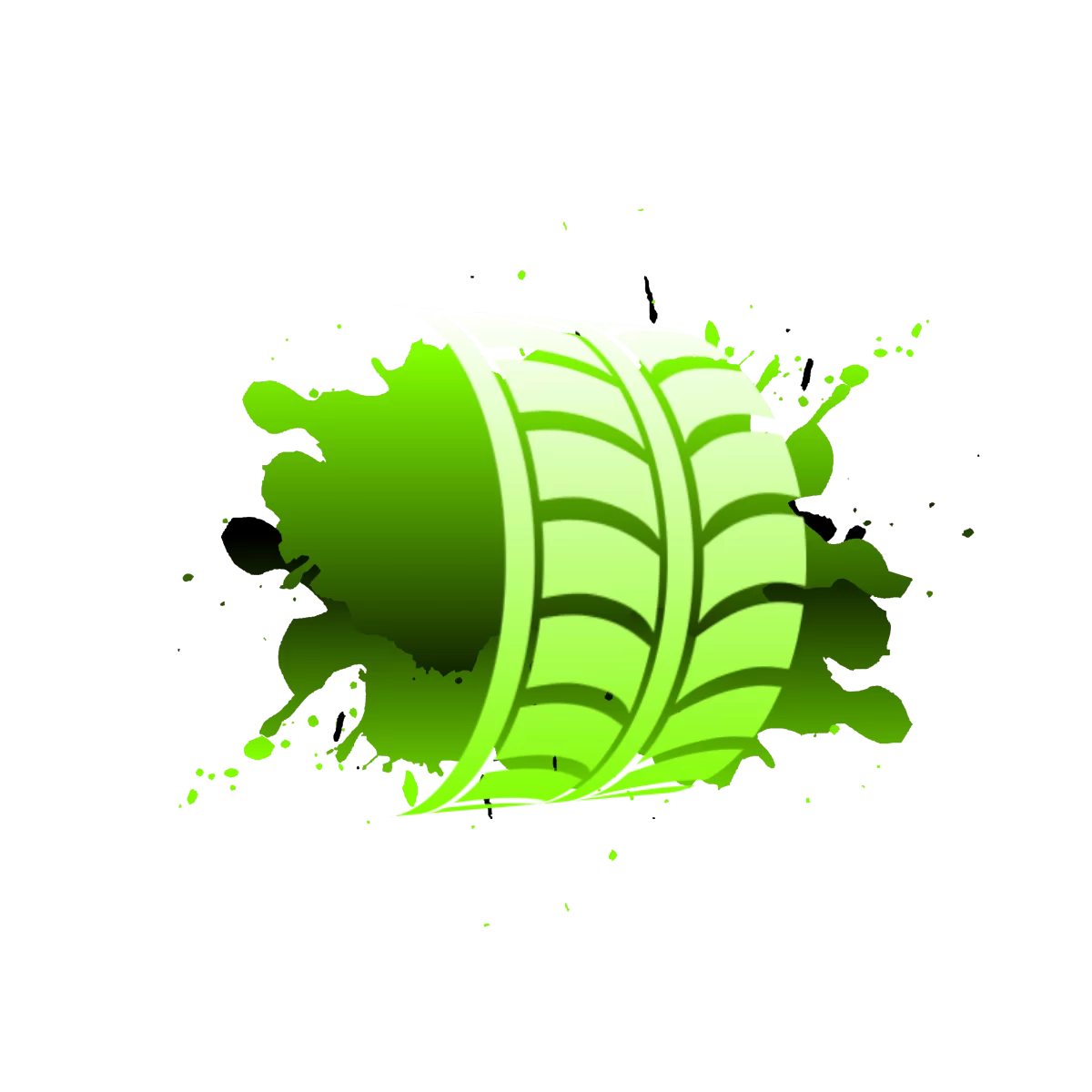 1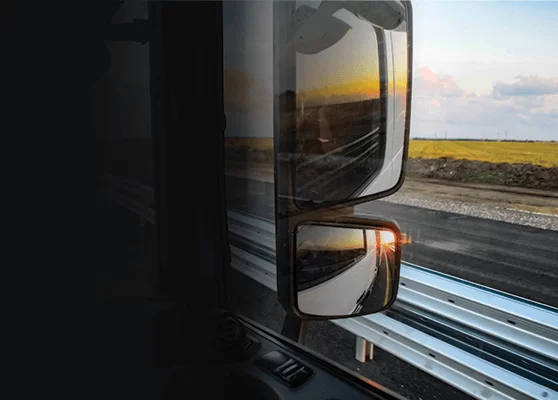 2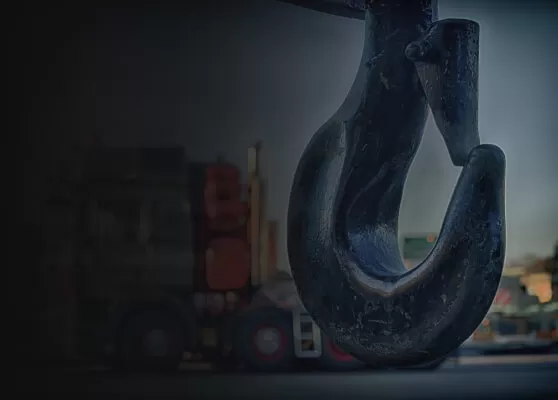 3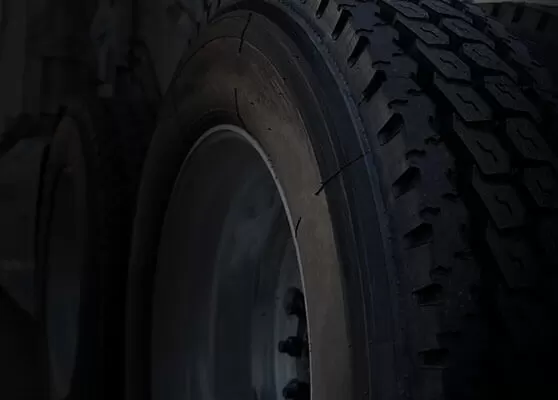 4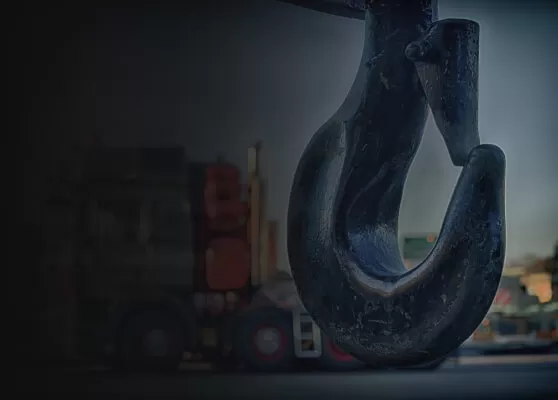 5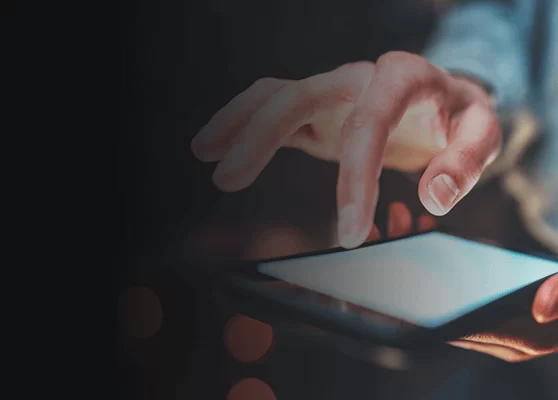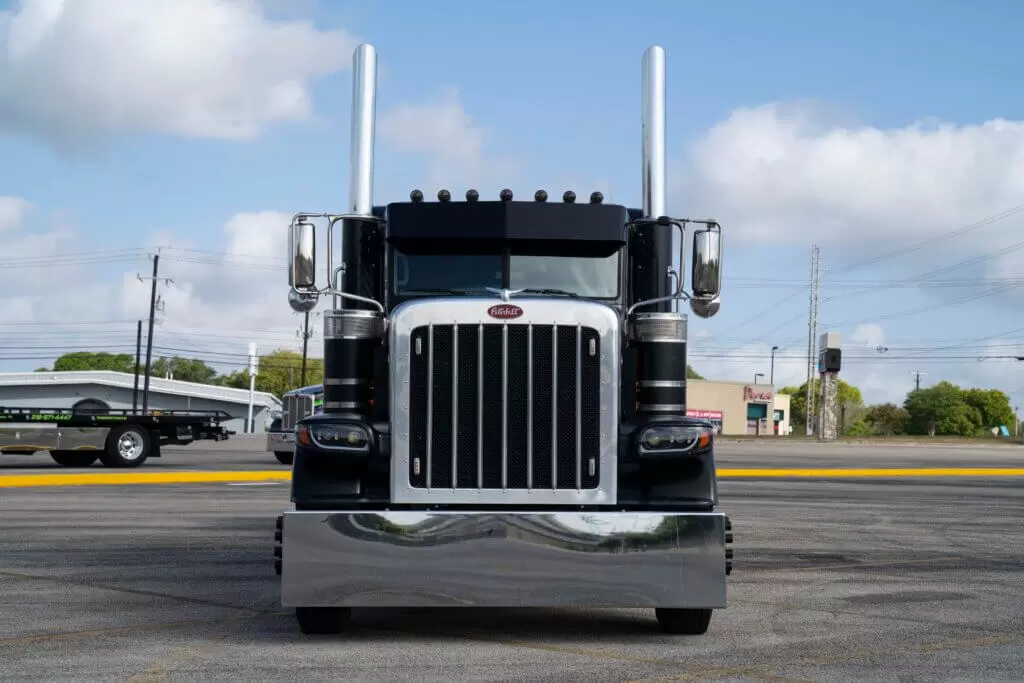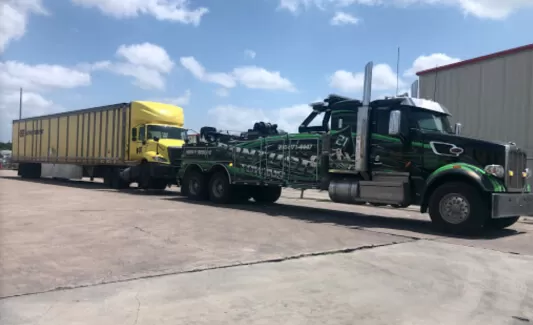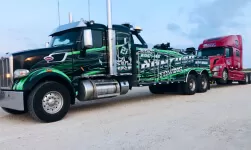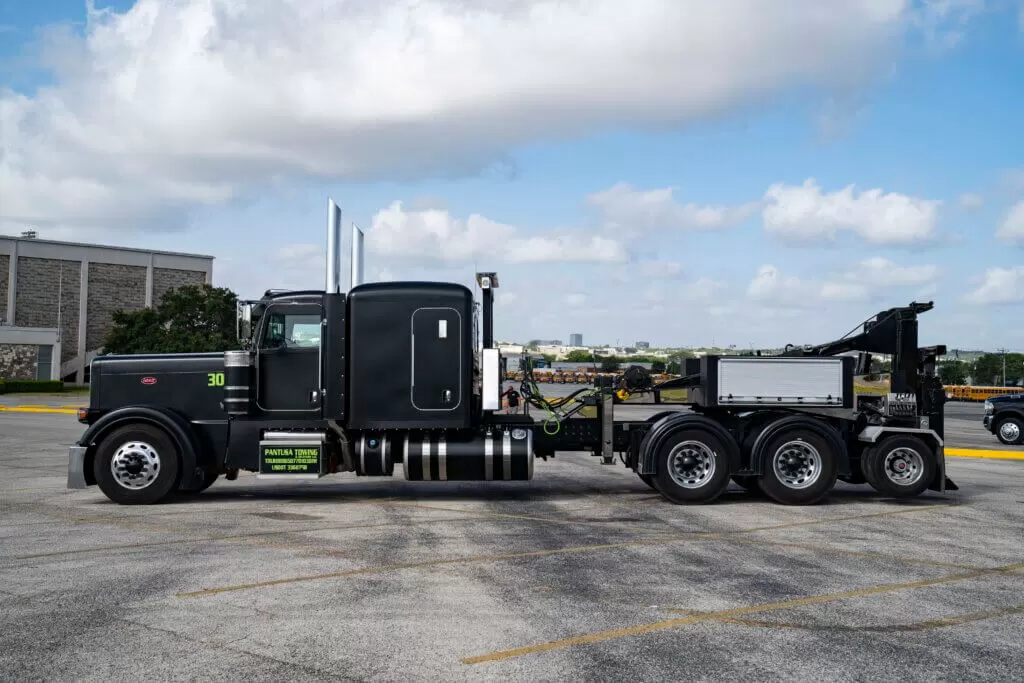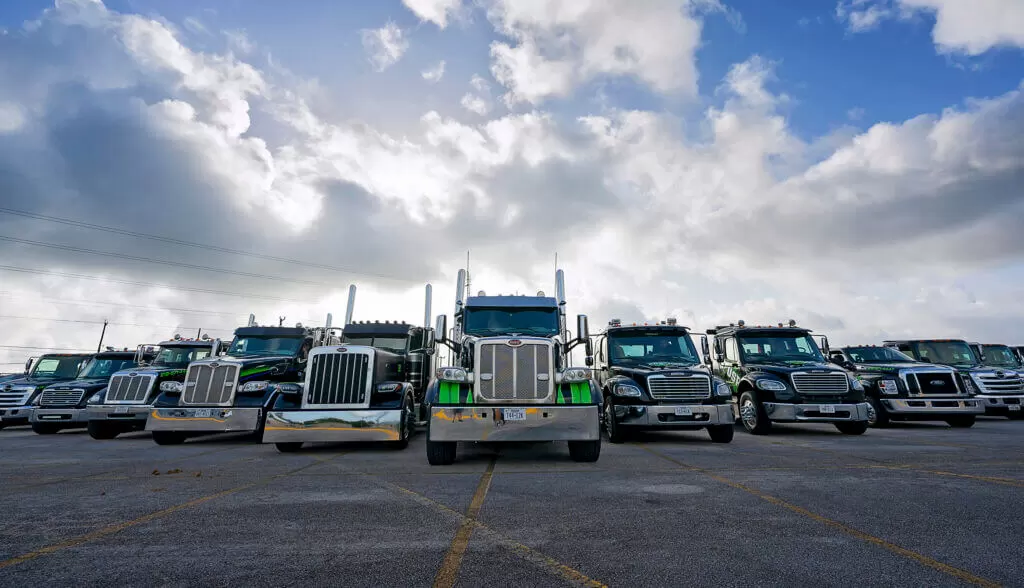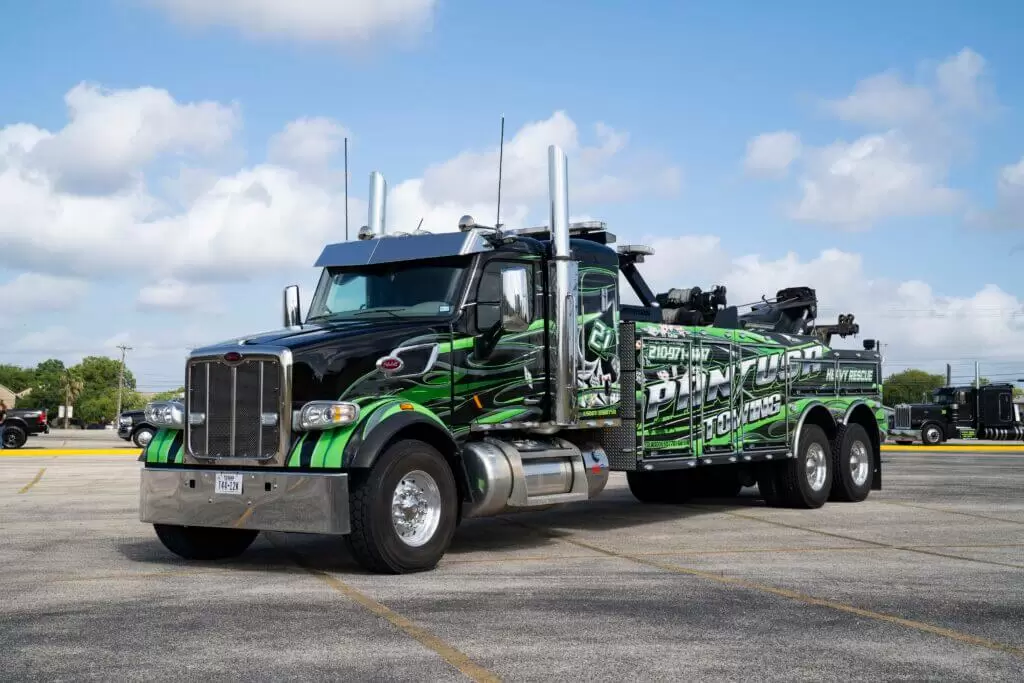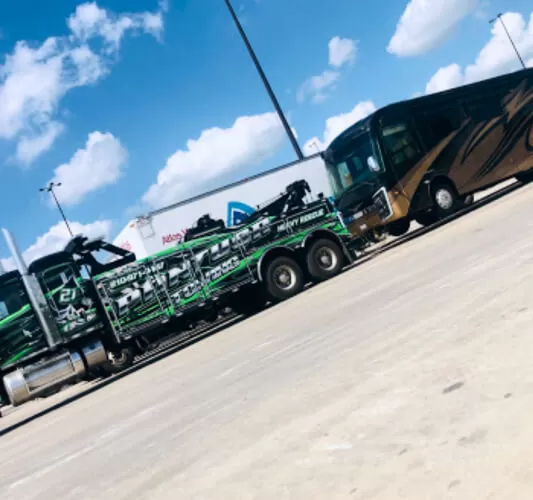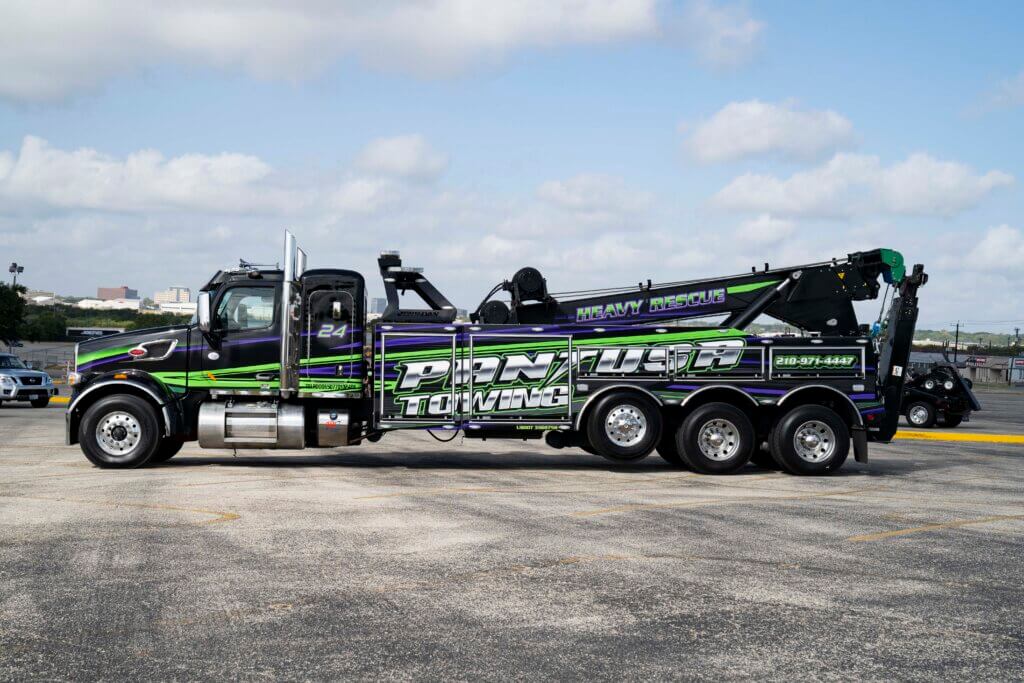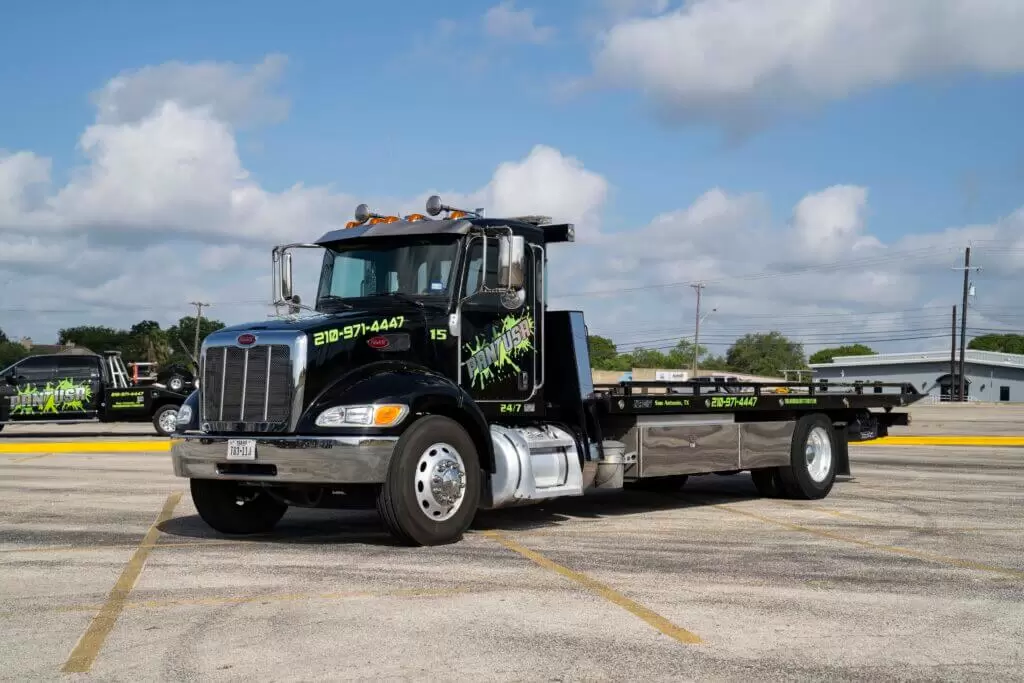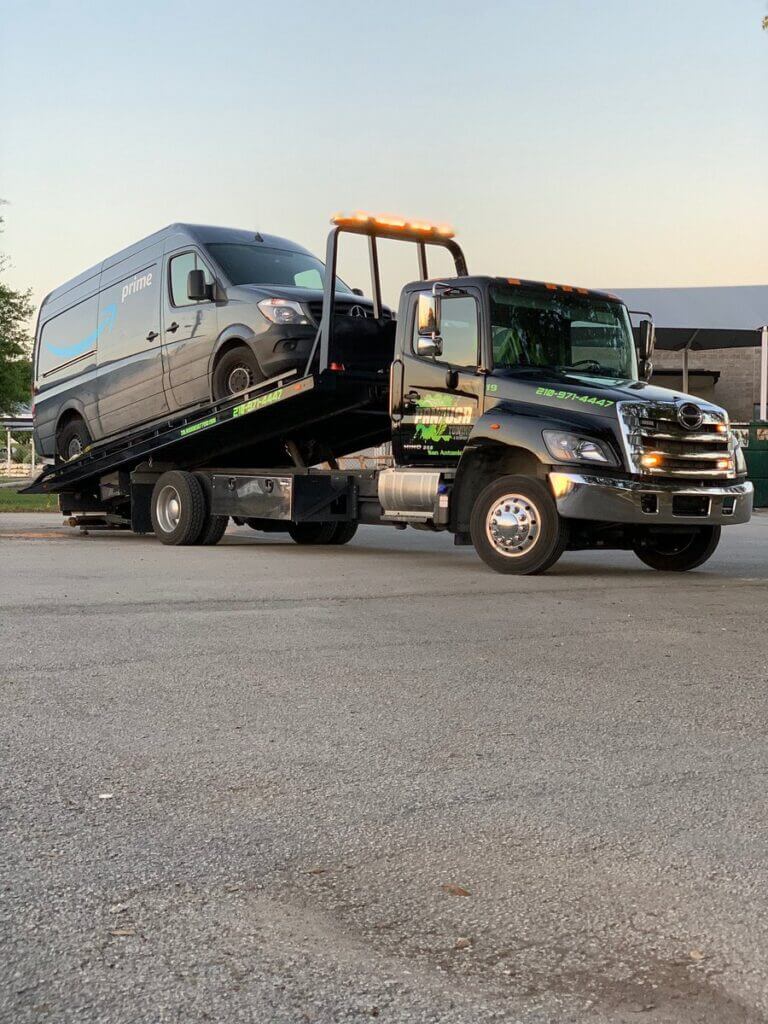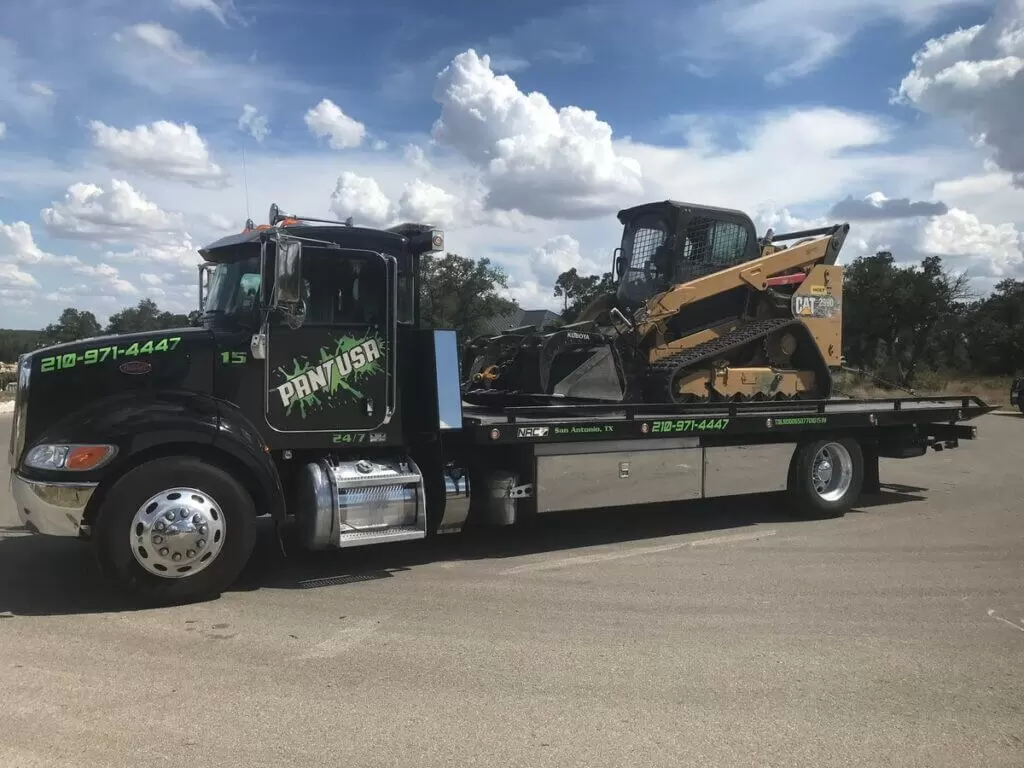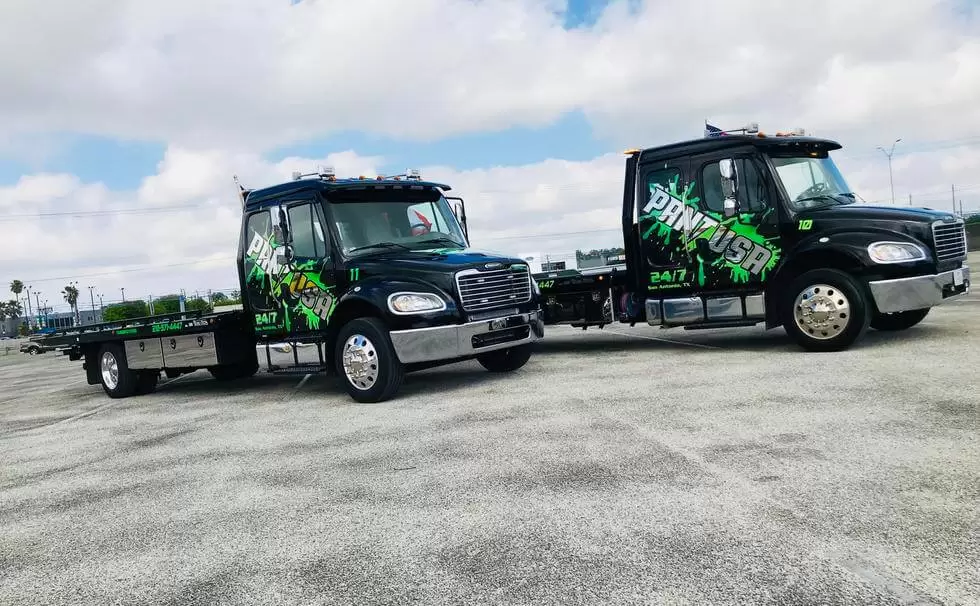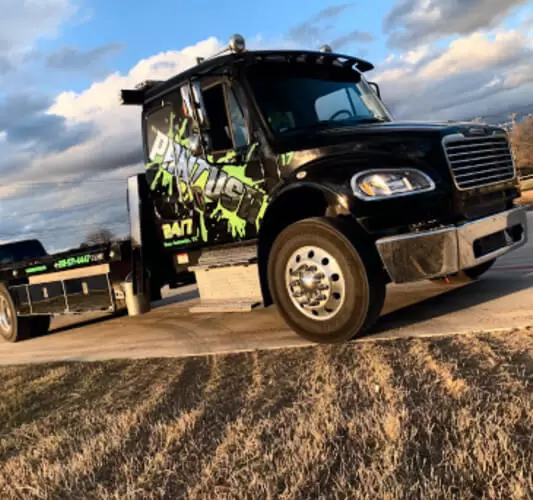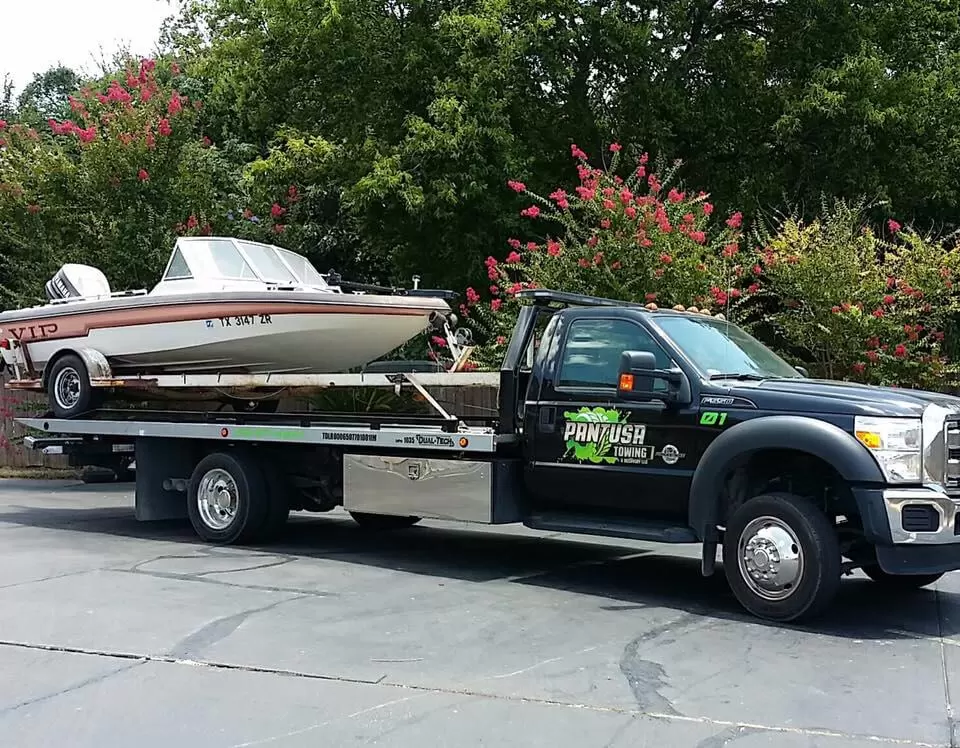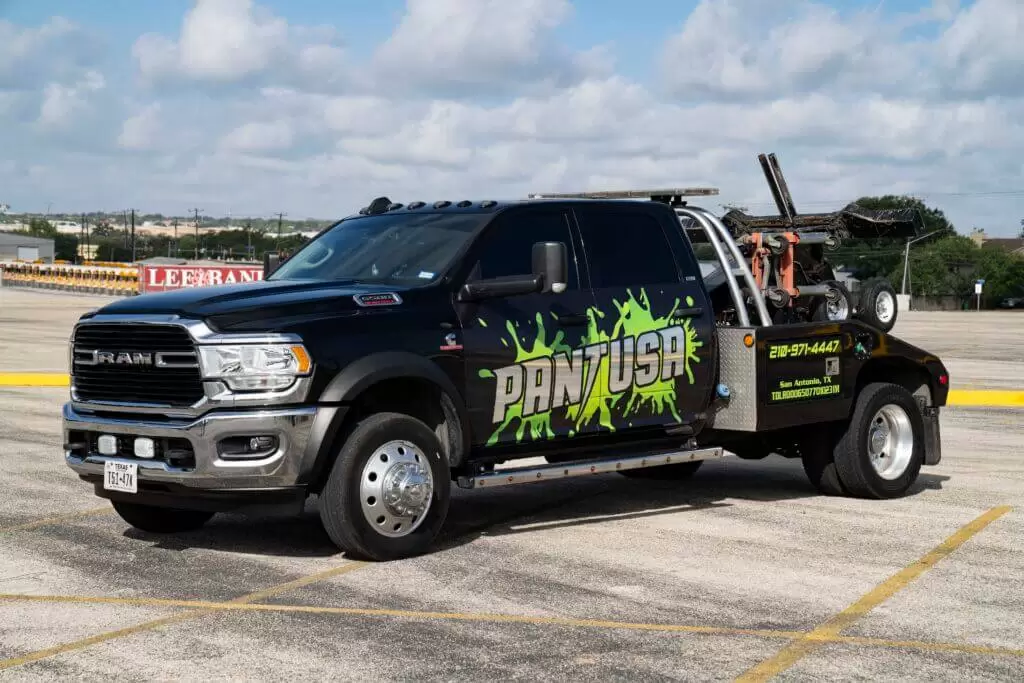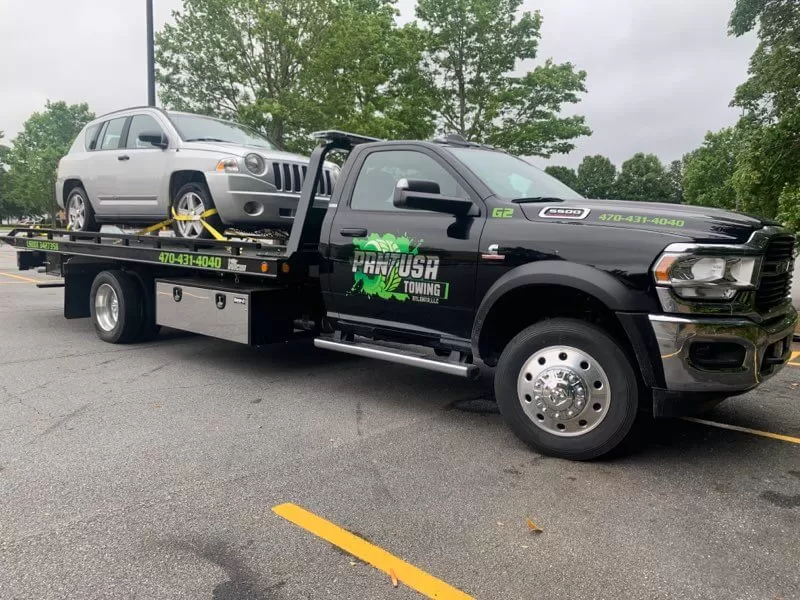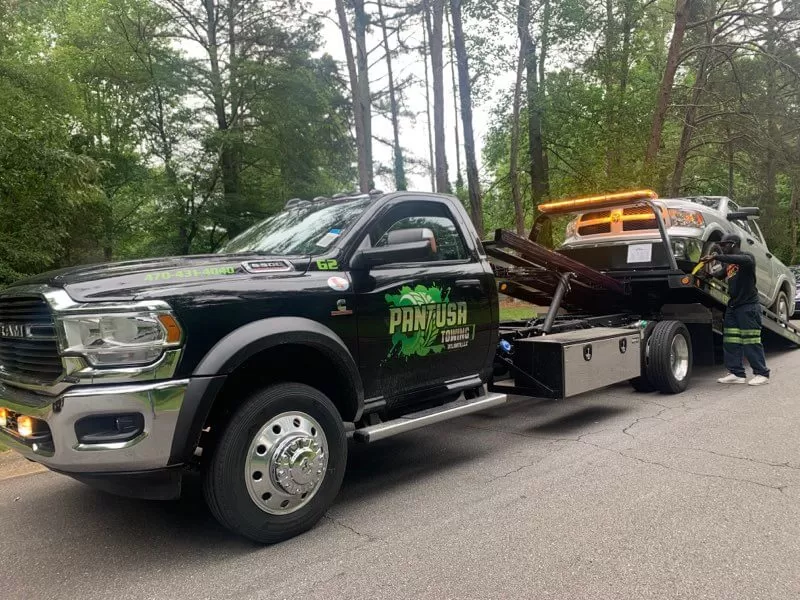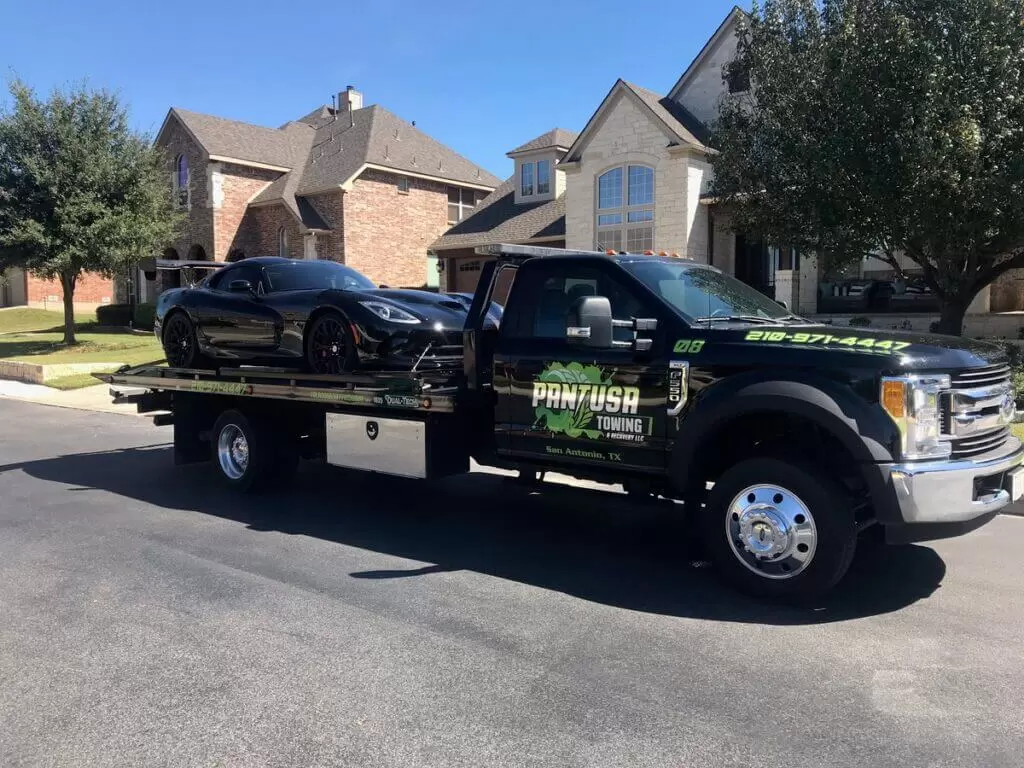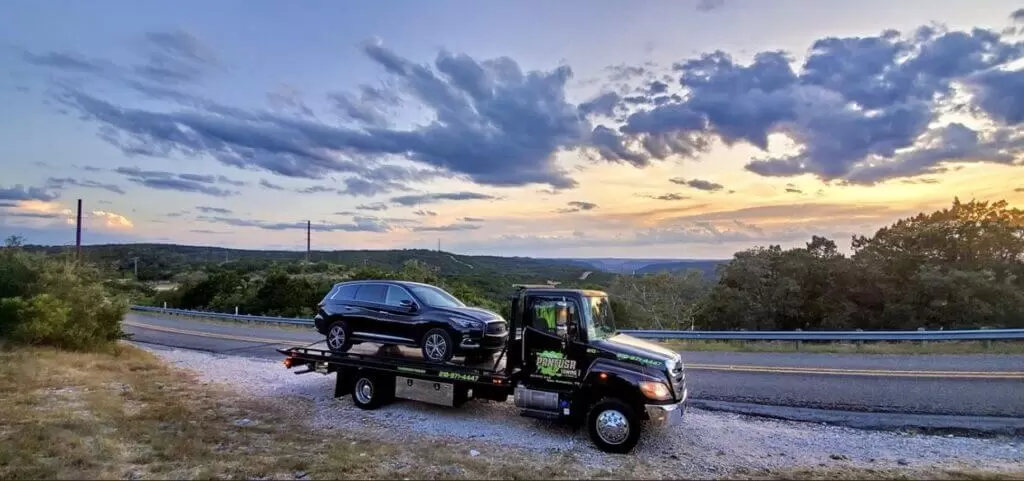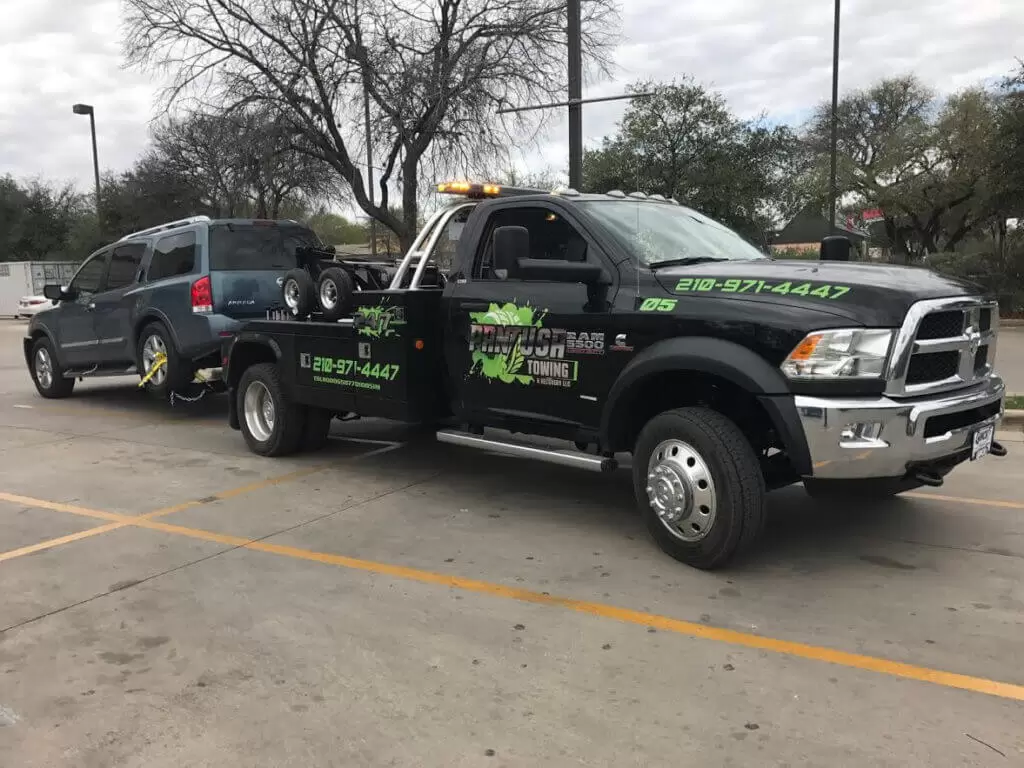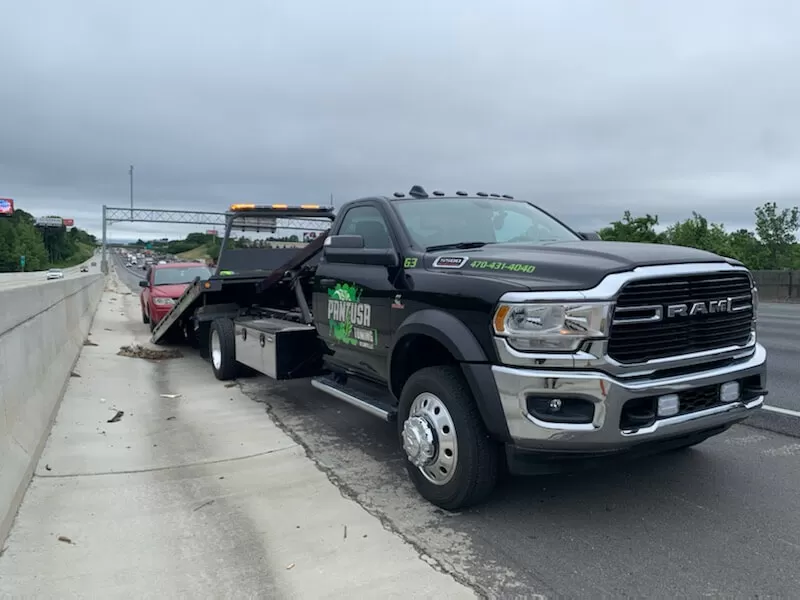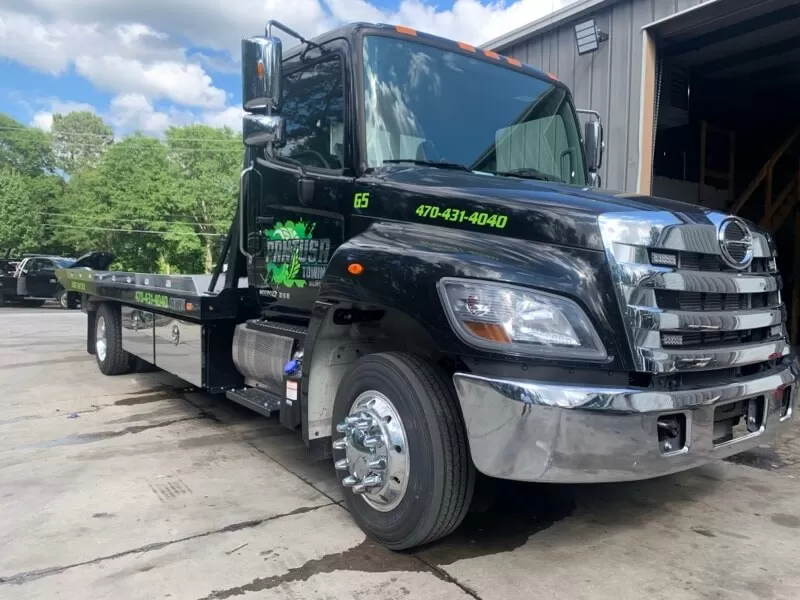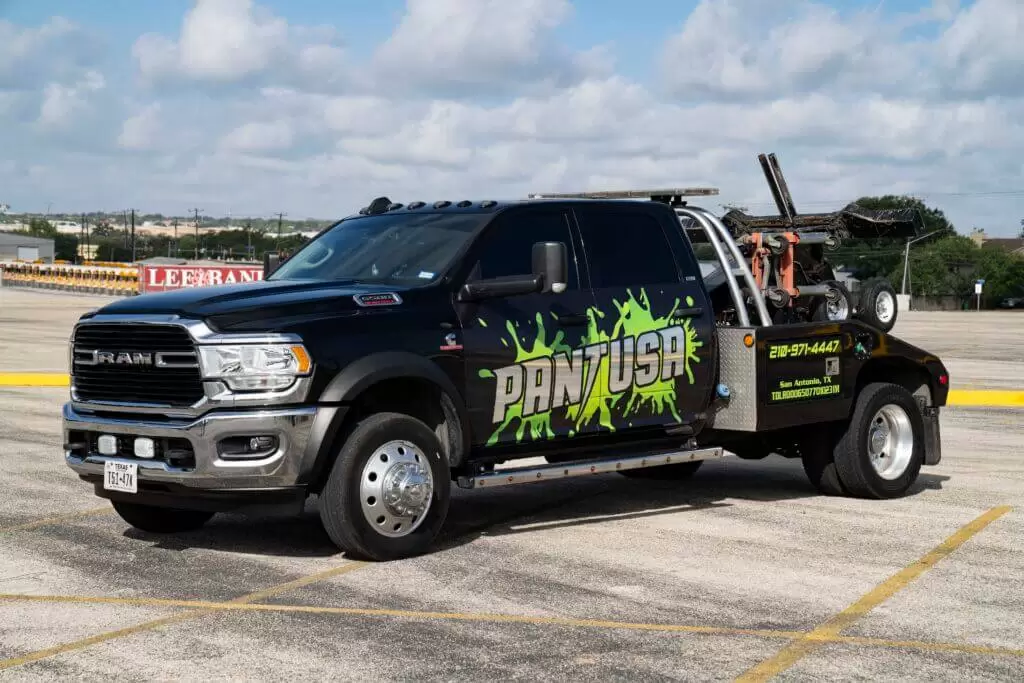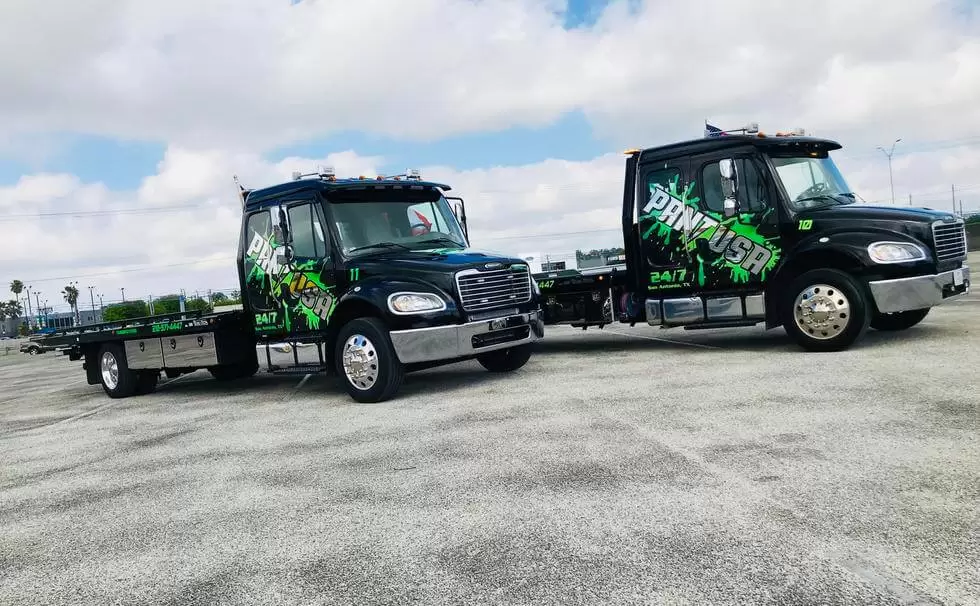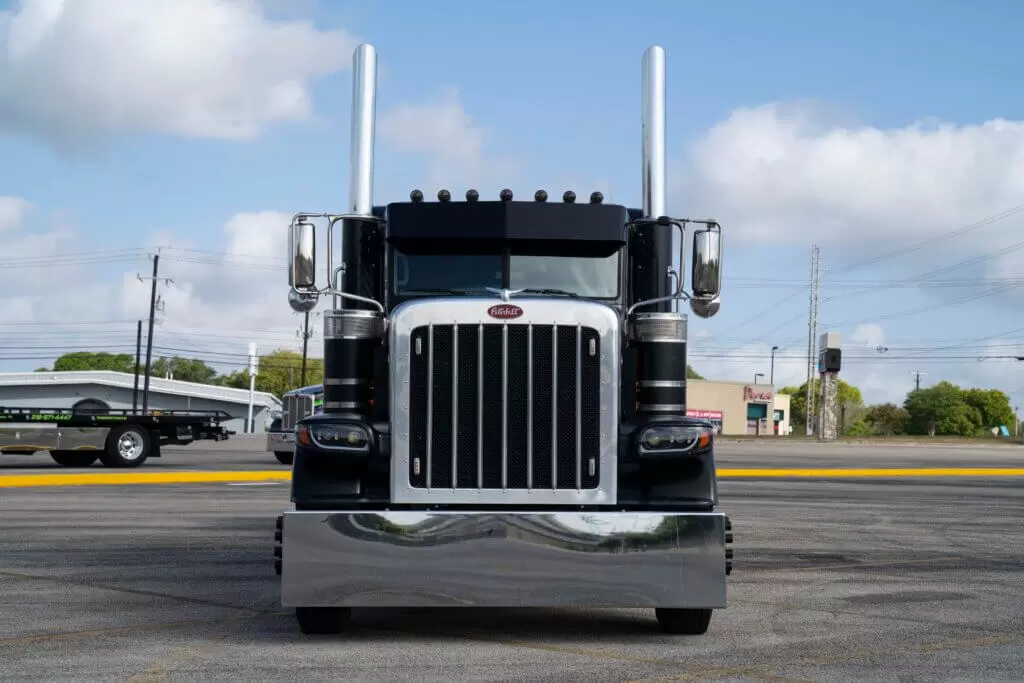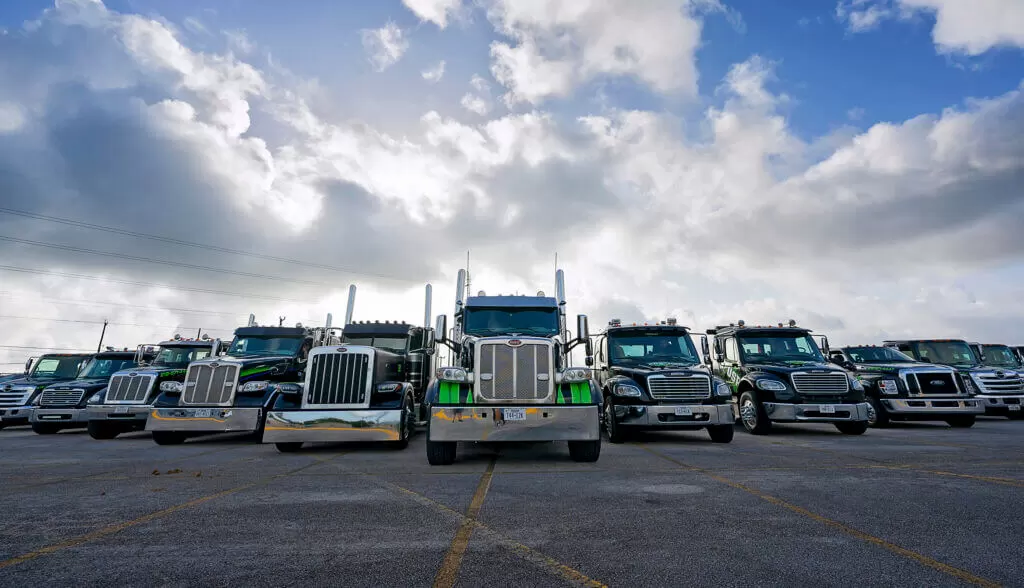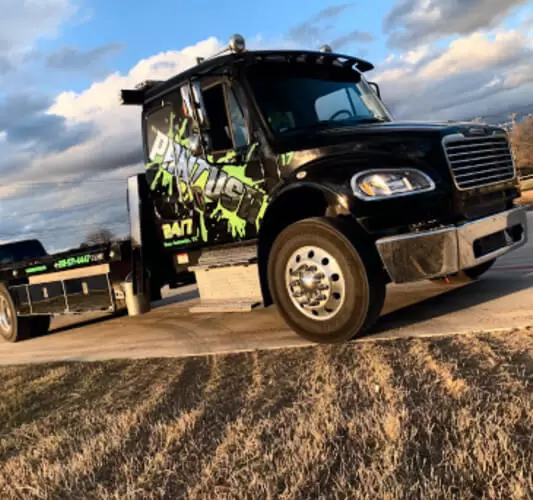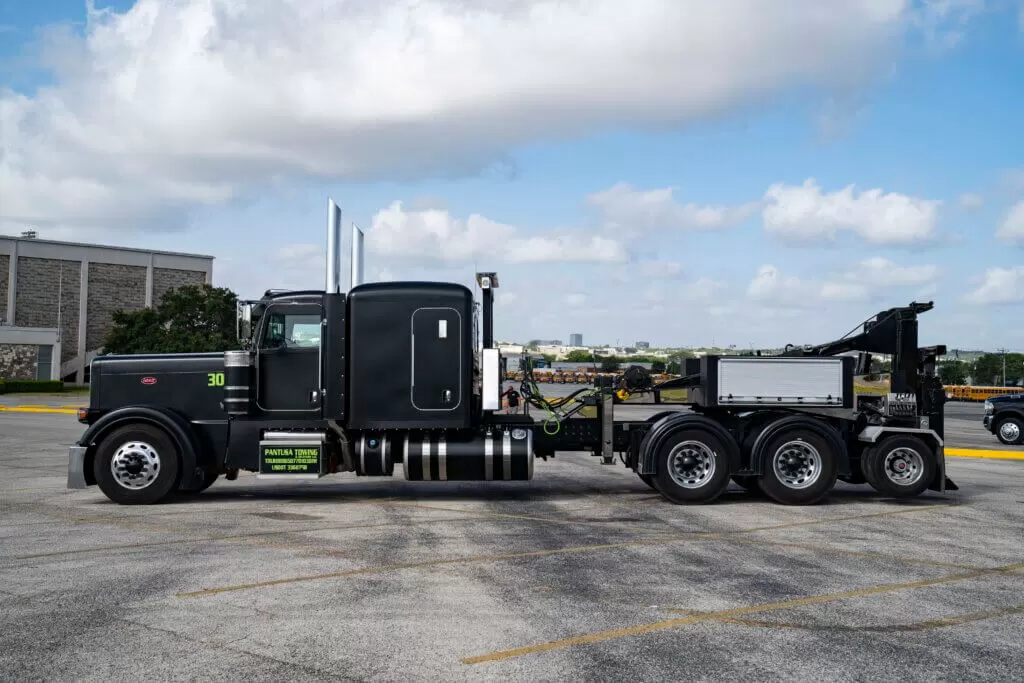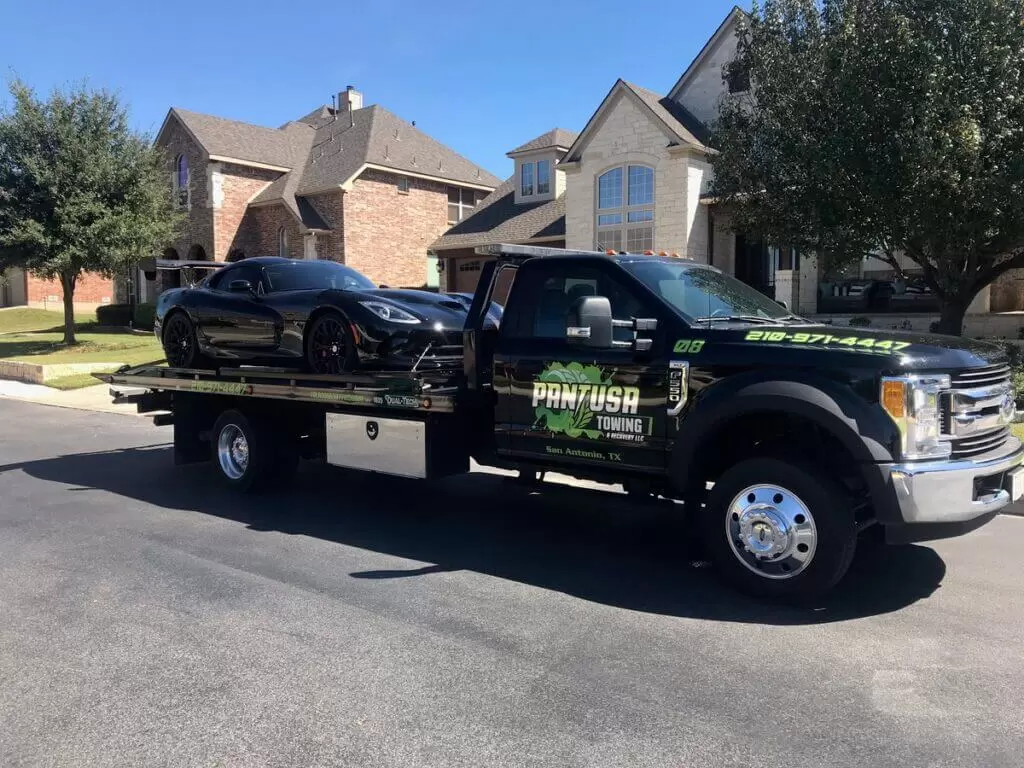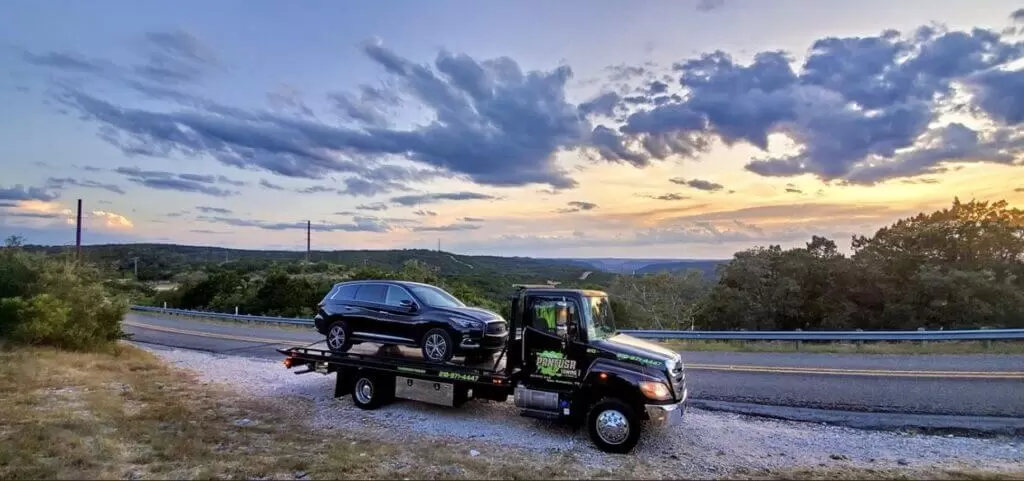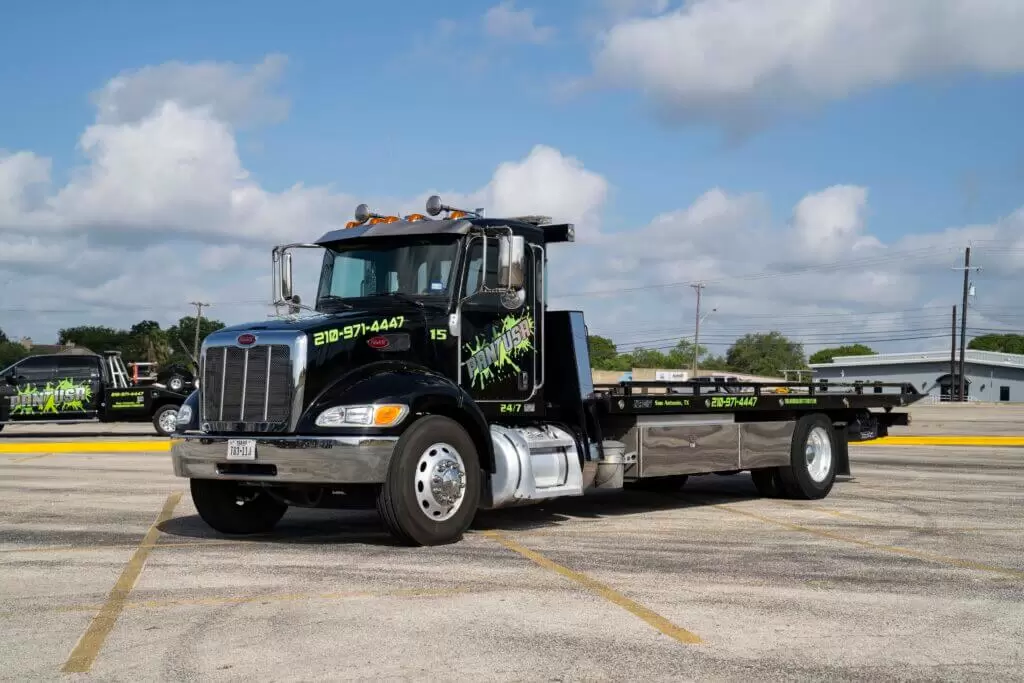 As a trusted provider among auto transport companies, we have your vehicle transport needs covered, whether you are moving to another state, or across the country. We work closely with you from start to finish to ensure your vehicle transport needs are met. Our approach removes the hassles on your end. We strive to make the shipment process as easy and painless as possible.
At Pantusa Towing & Recovery, LLC, we offer a number of options to handle the relocation of your automobile, whether it is a personal, corporate, dealer, or military vehicle. We provide enclosed, open air, door-to-door, and terminal vehicle transport. In addition, our team can handle transport services for luxury, high end vehicles that require extra care and attention to ensure their protection and safe transport. We are your go-to source among car transport companies.
Contact Us for Vehicle Transport Services
For more information about the auto transport services we offer for residents and businesses in the Nashville, TN area, call us today at 210.899.2474 or send us a message through our contact form.