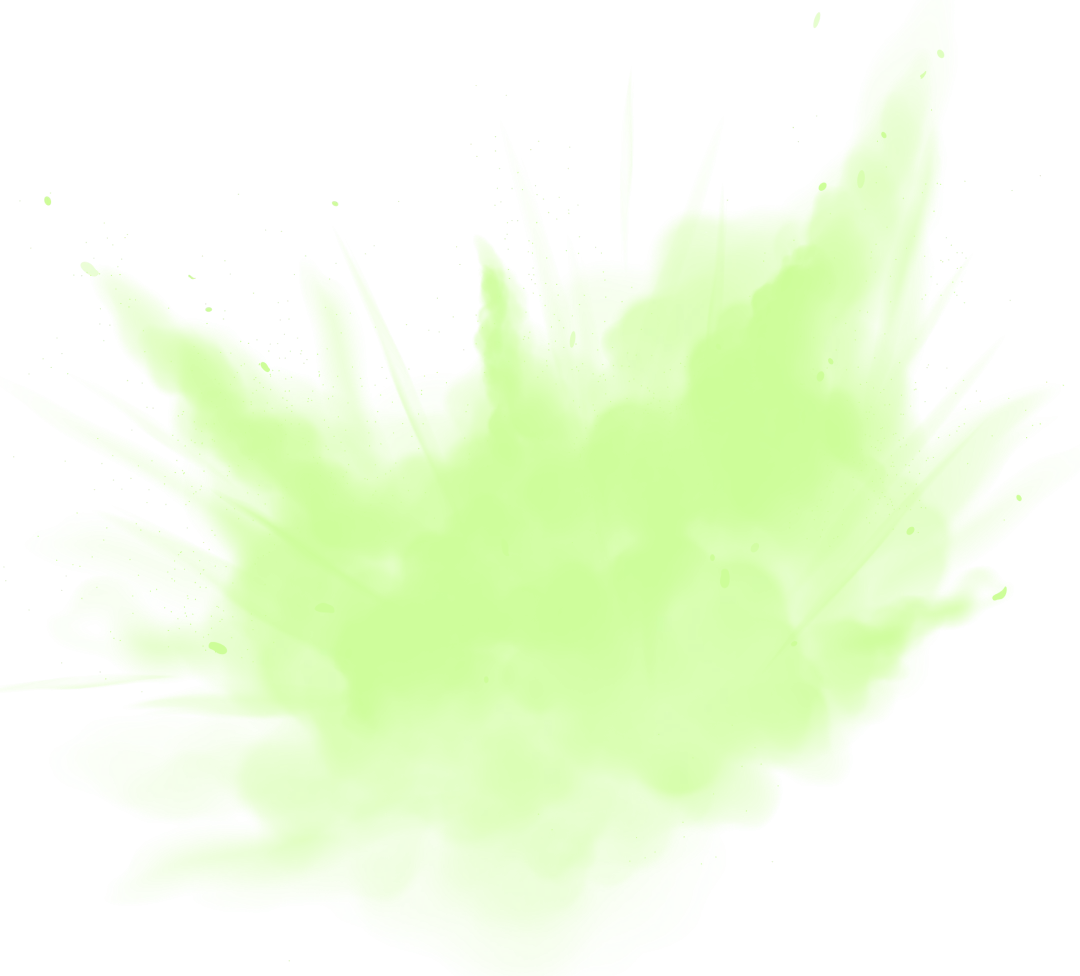 Vehicle Storage
Vehicle Storage in Nashville, TN - Vehicles big and small, Pantusa Towing can handle them all! We have safely stored everything from a Ferrari to a motorcycle to an 18-wheeler. In Nashville, TN, we offer uncovered and covered options based upon your needs. We have all our storage spaces under surveillance 24/7. For another layer of security, the entire facility is fenced and gated as well. You should feel confident that your vehicle is safe so that is why we take every precaution. Your vehicle will be safe, and the condition will remain untouched, Pantusa Towing of Nashville, TN can build a custom storage solution to fit your needs and timeline. The customer care representatives will be happy to help you find the perfect storage option for your vehicle.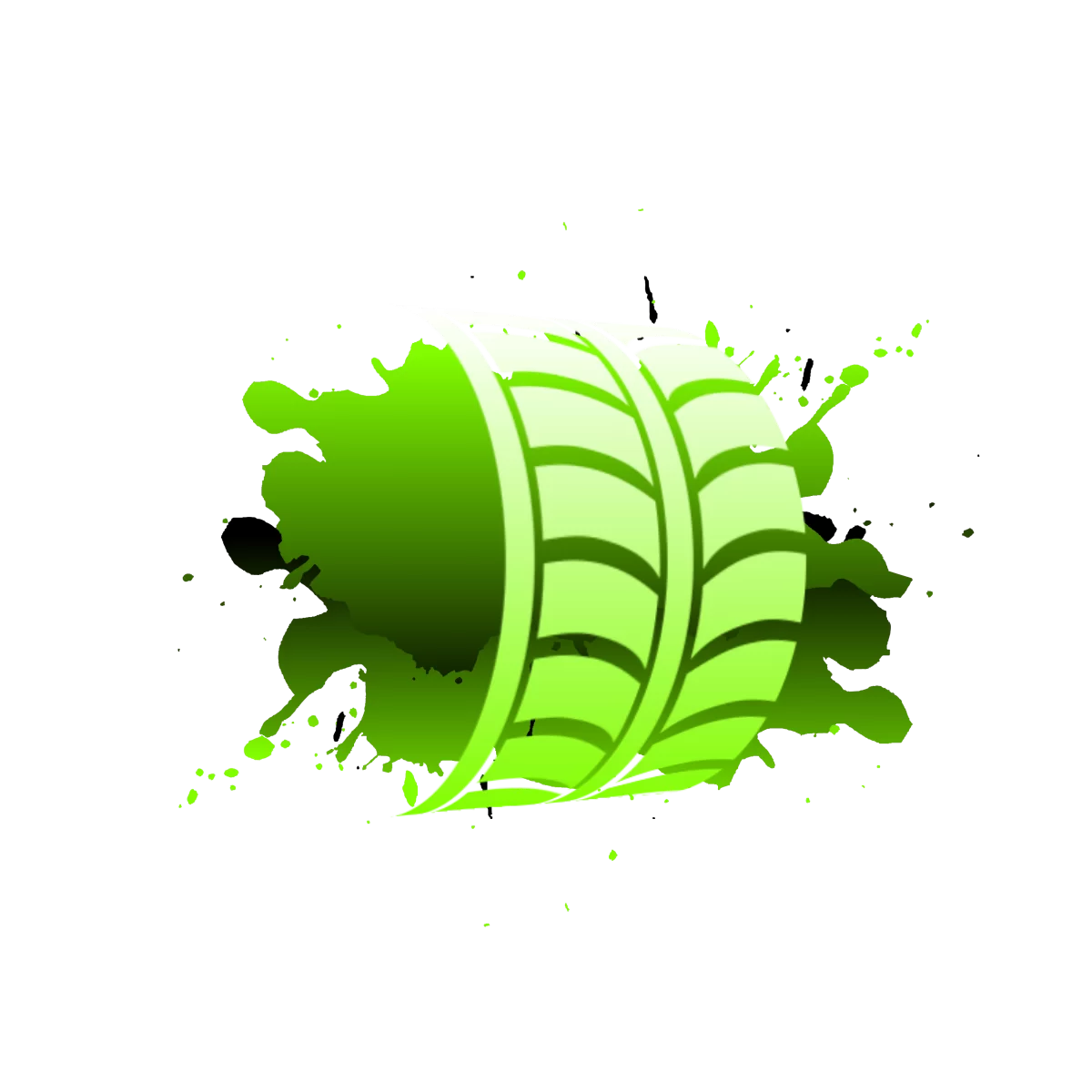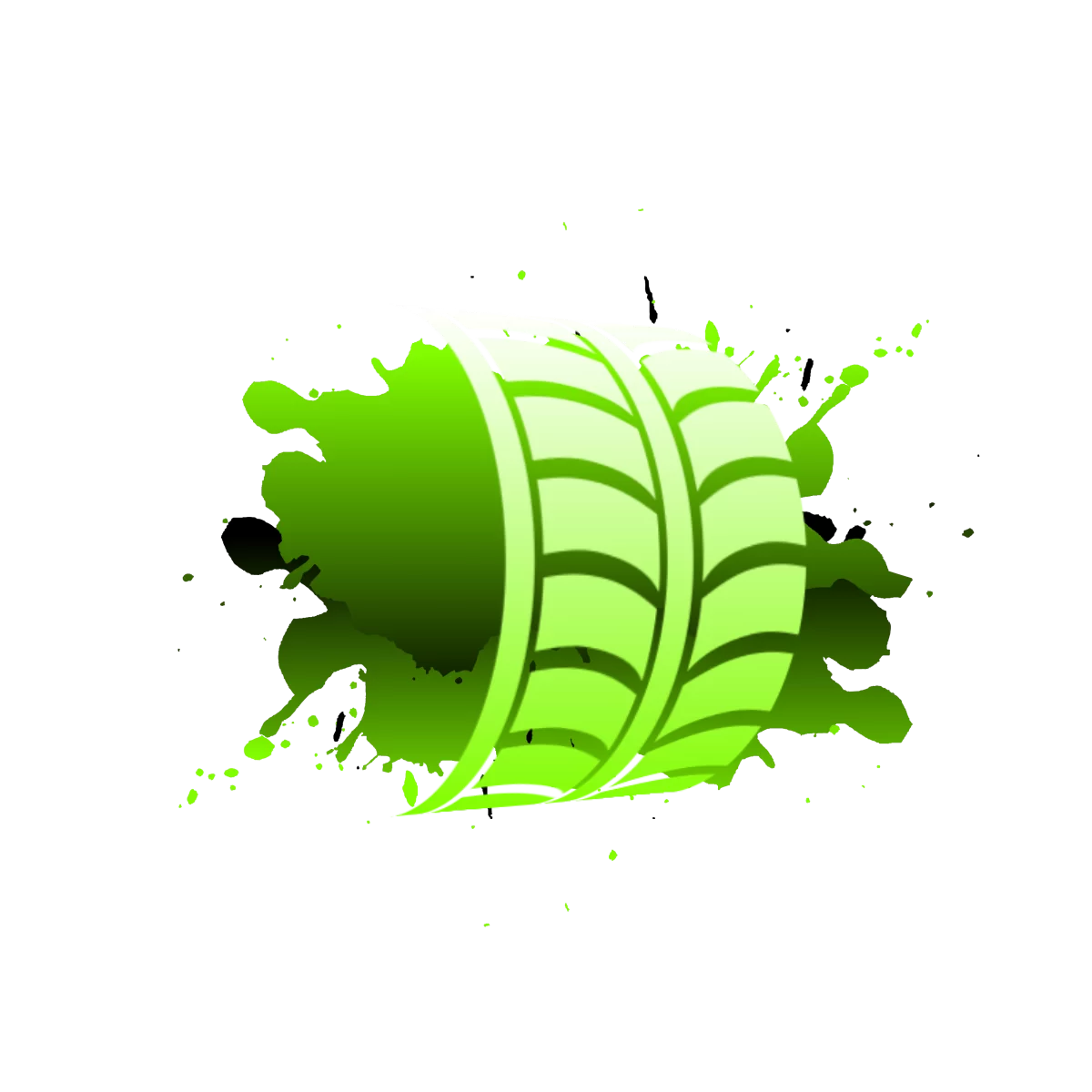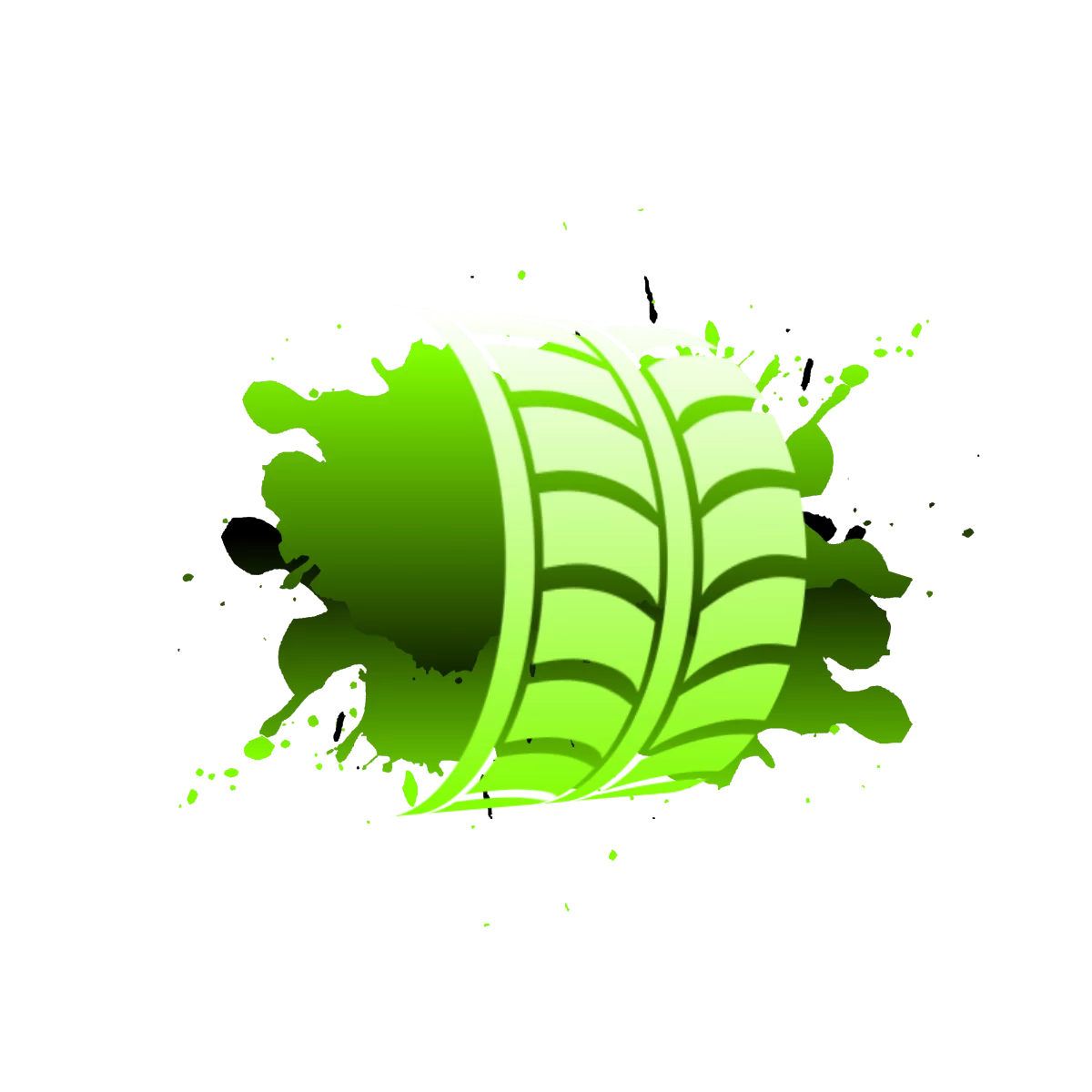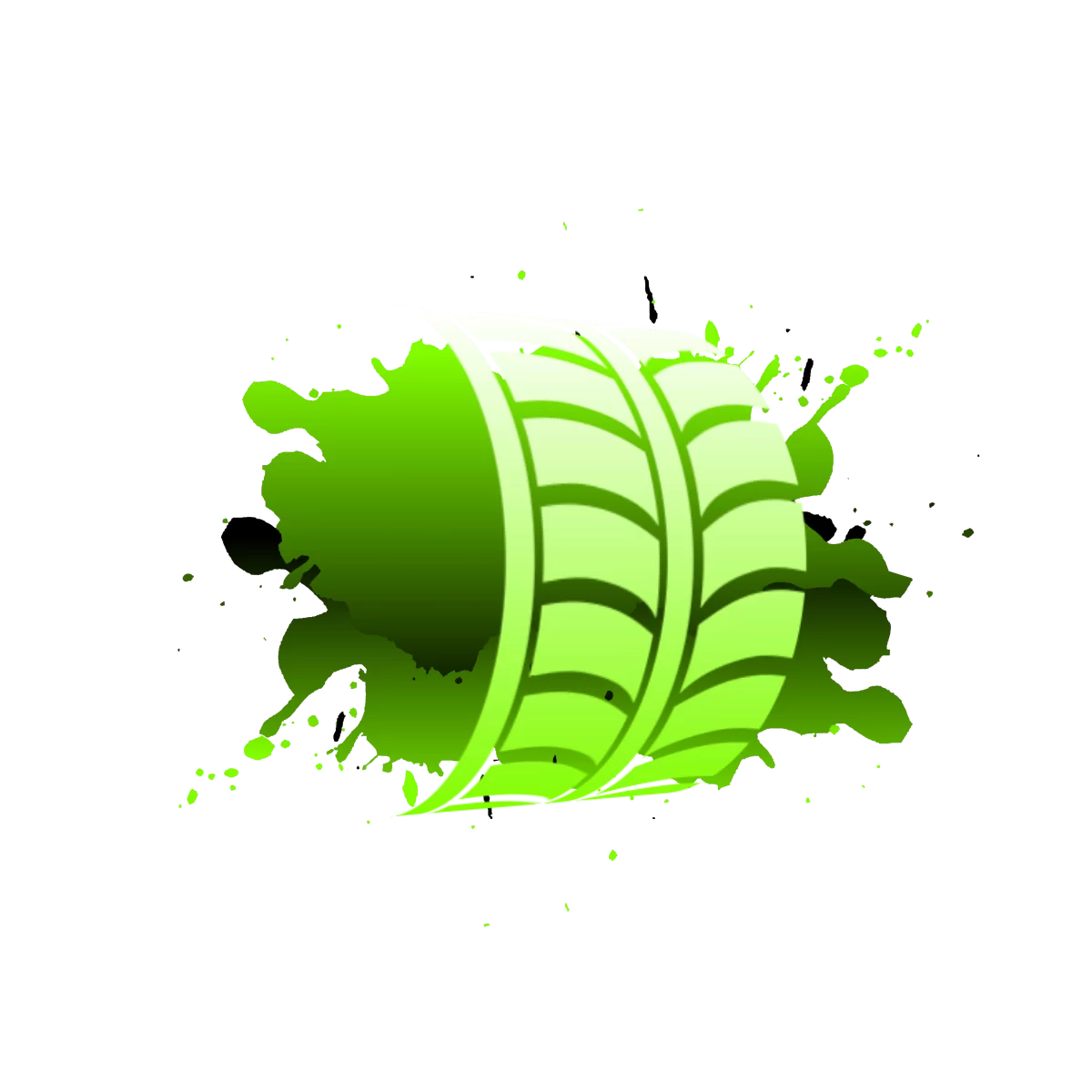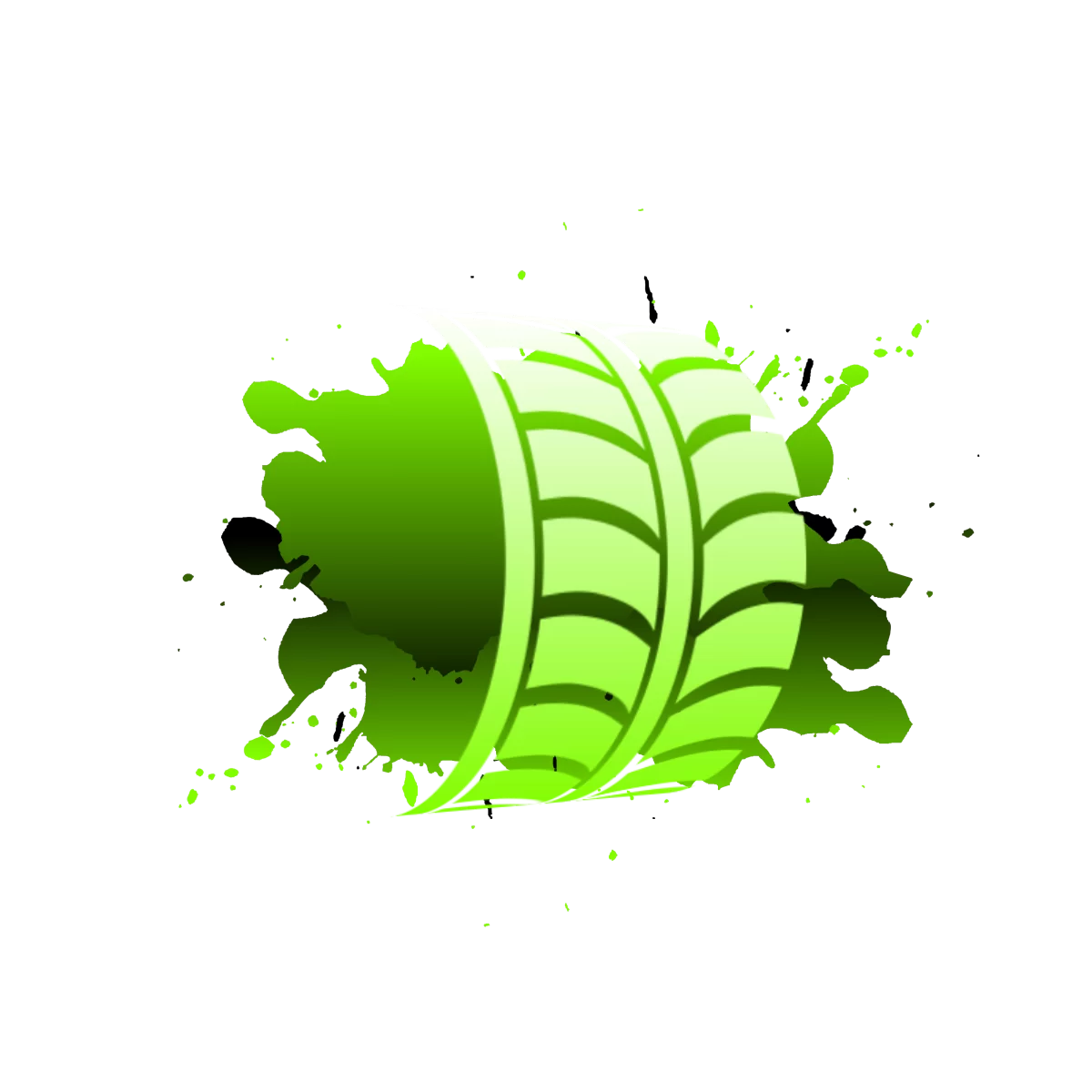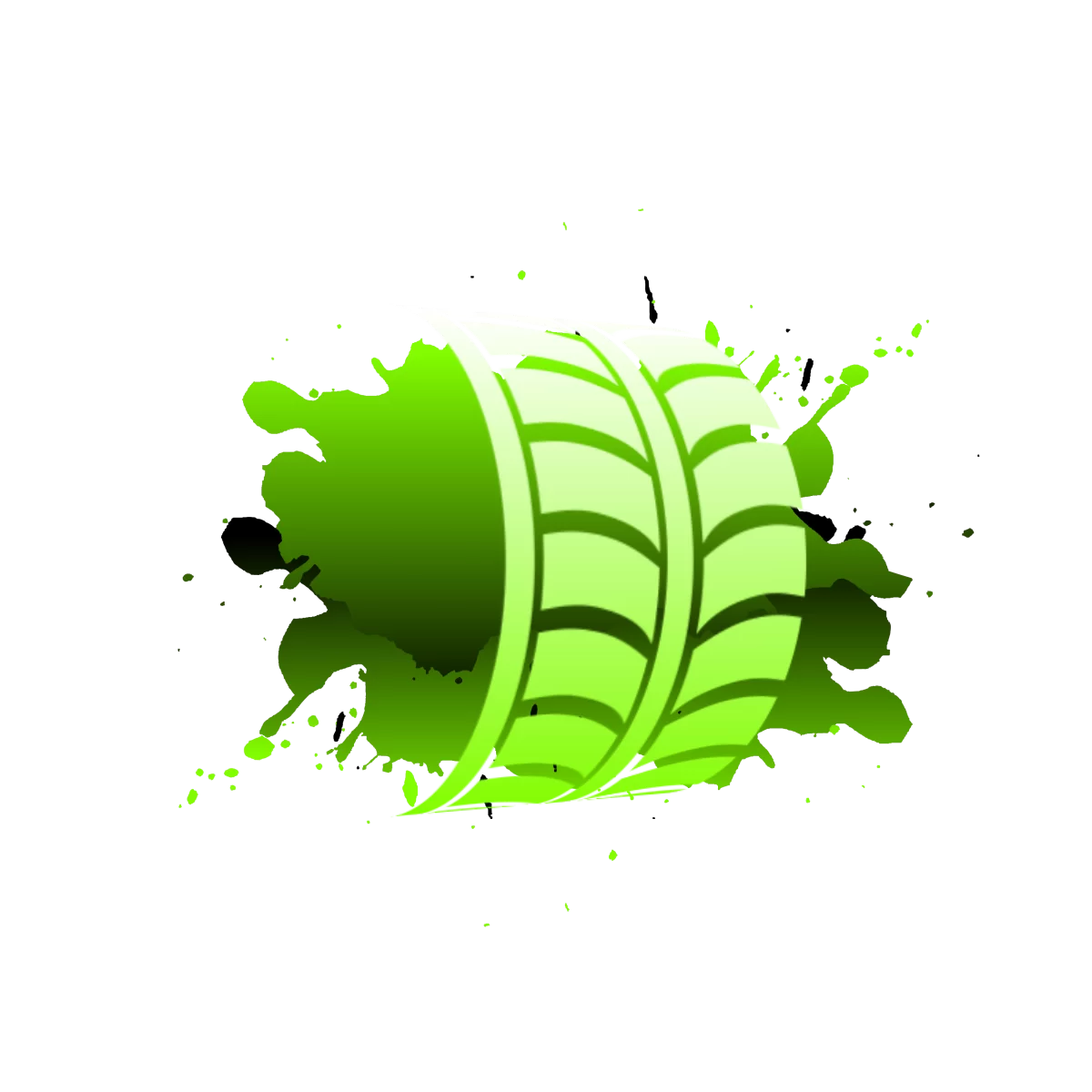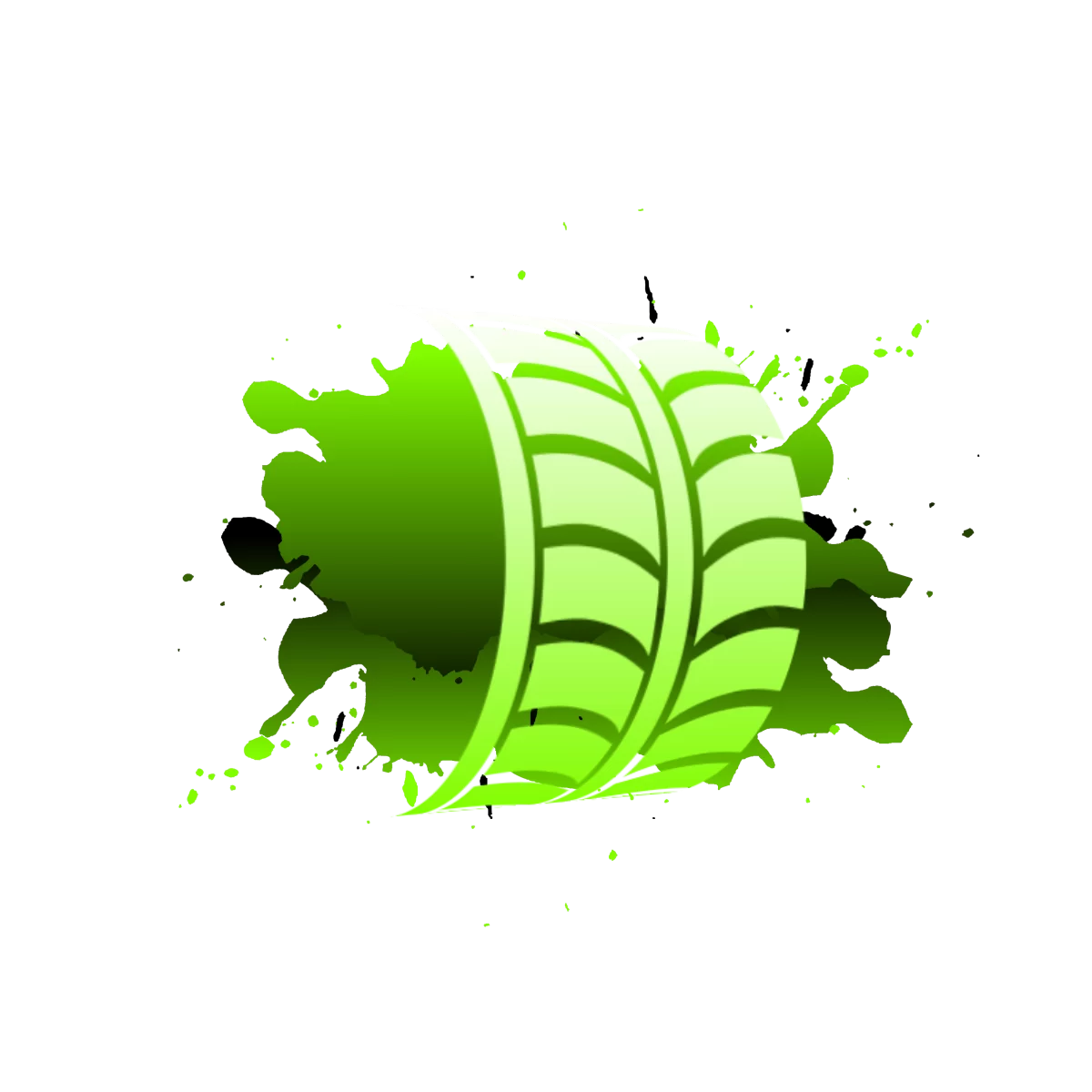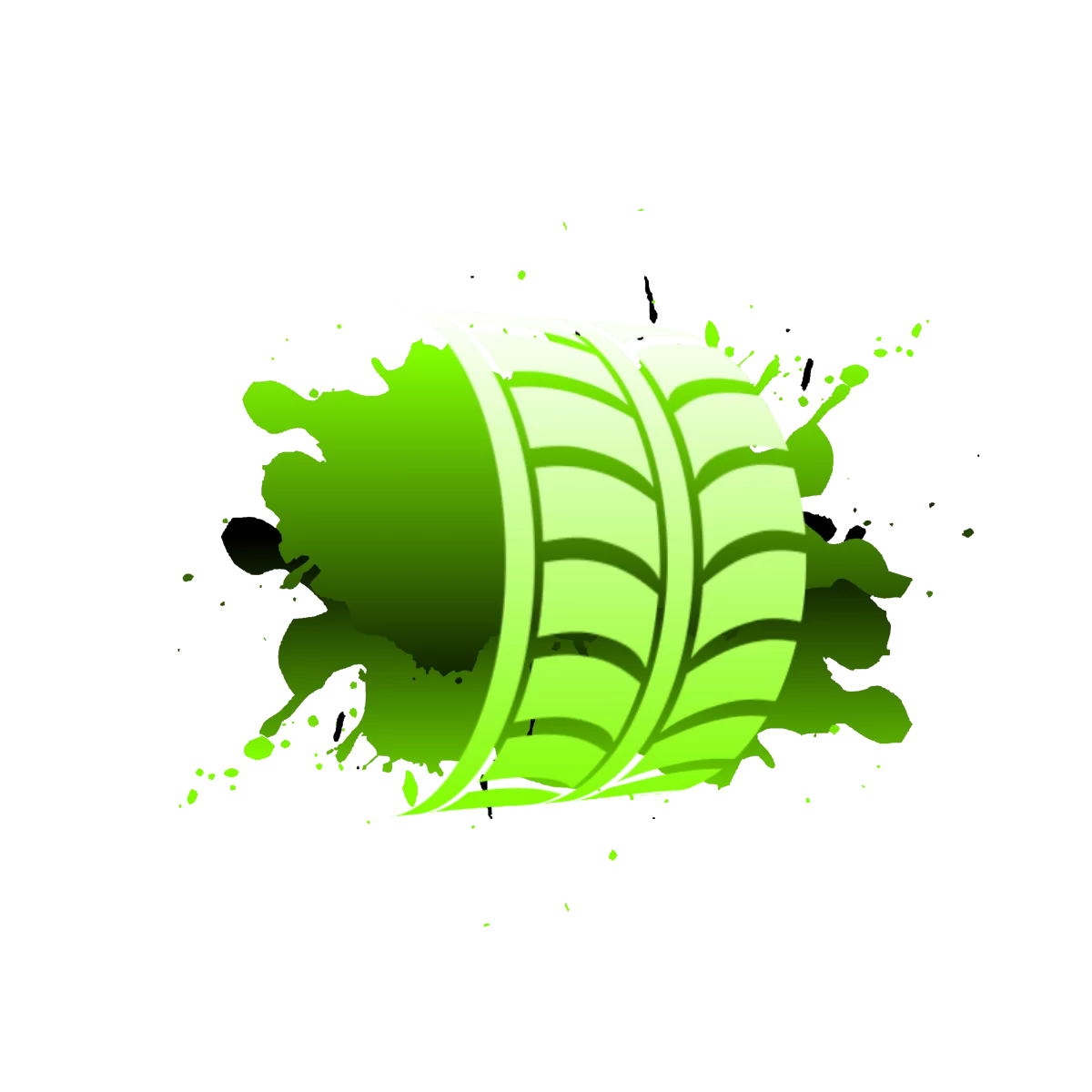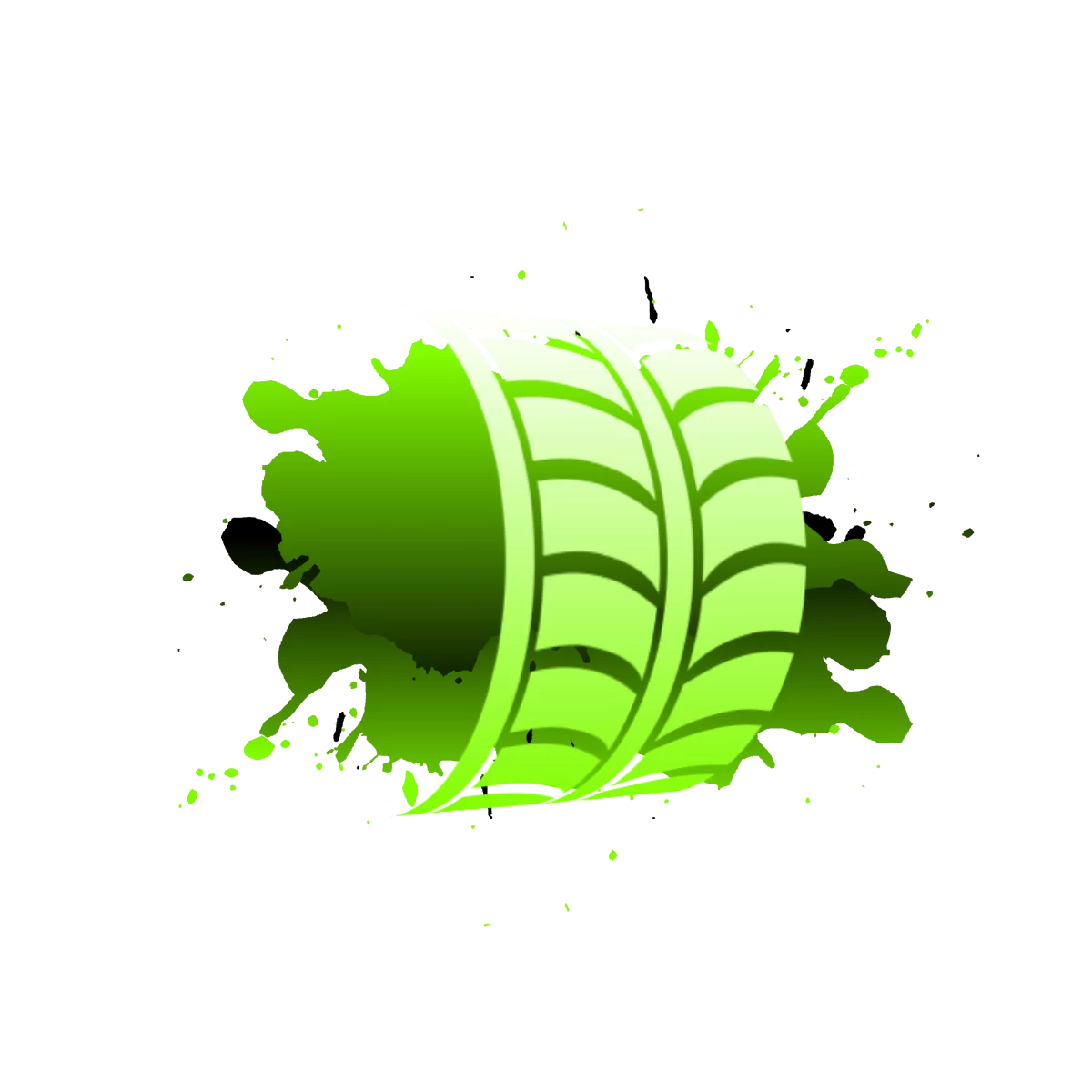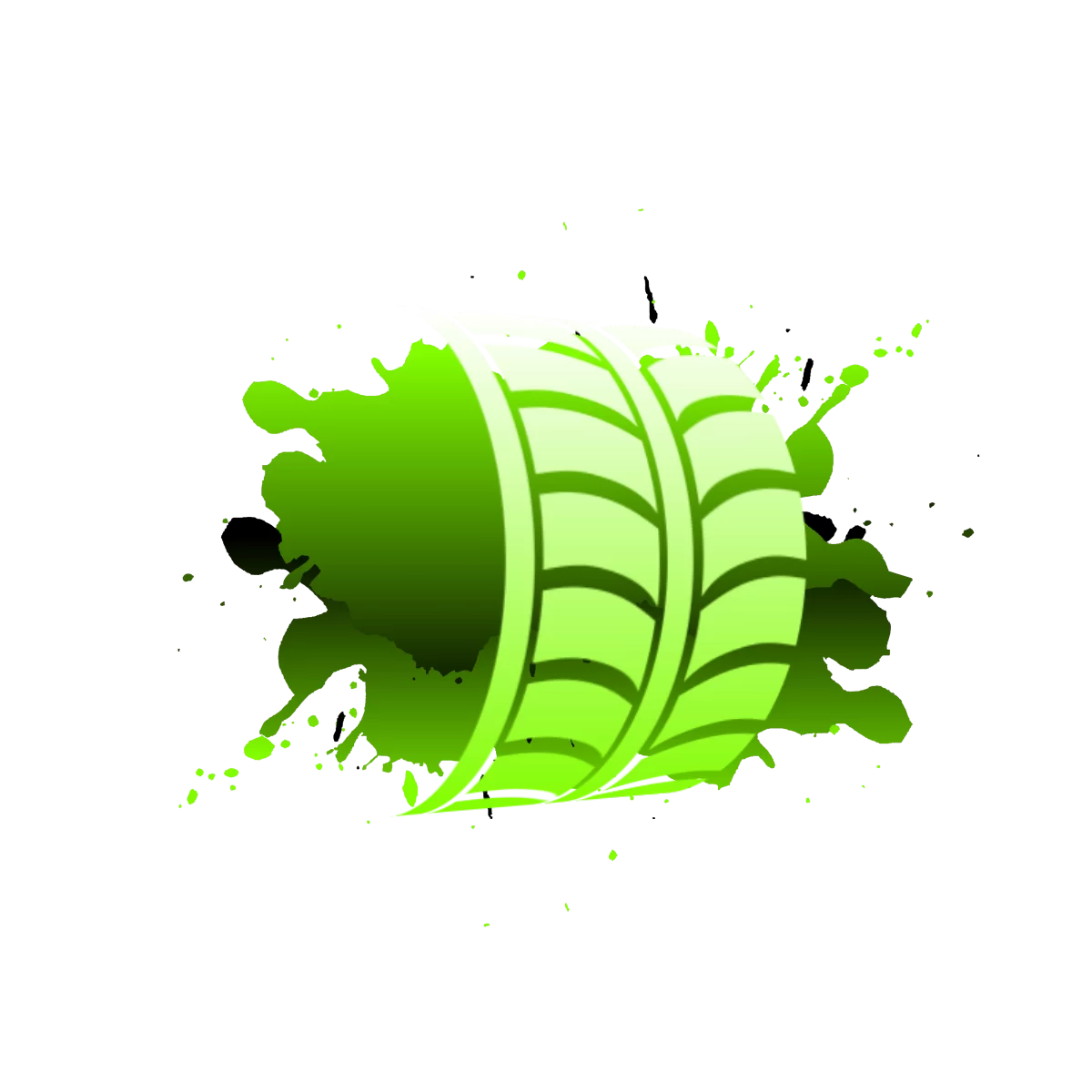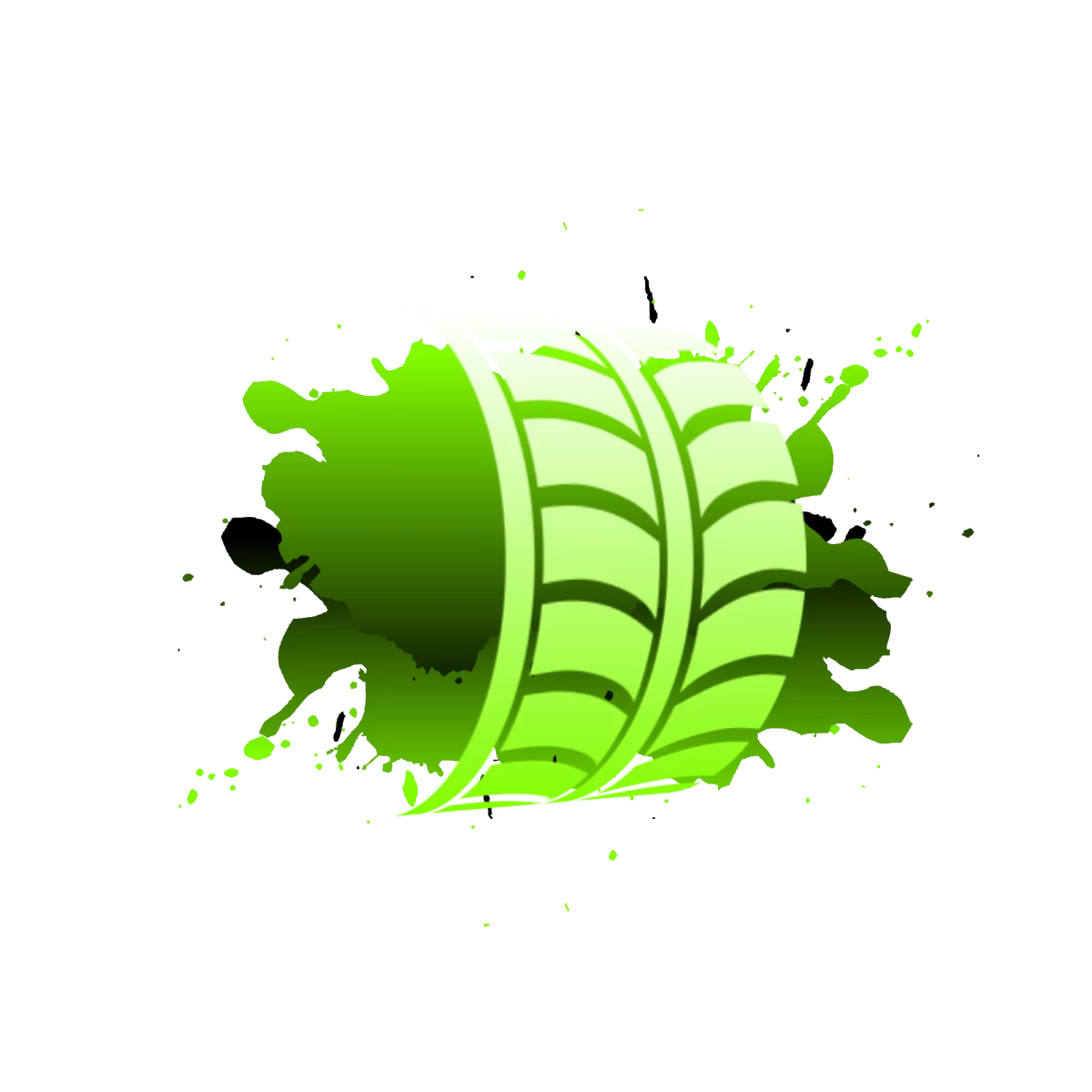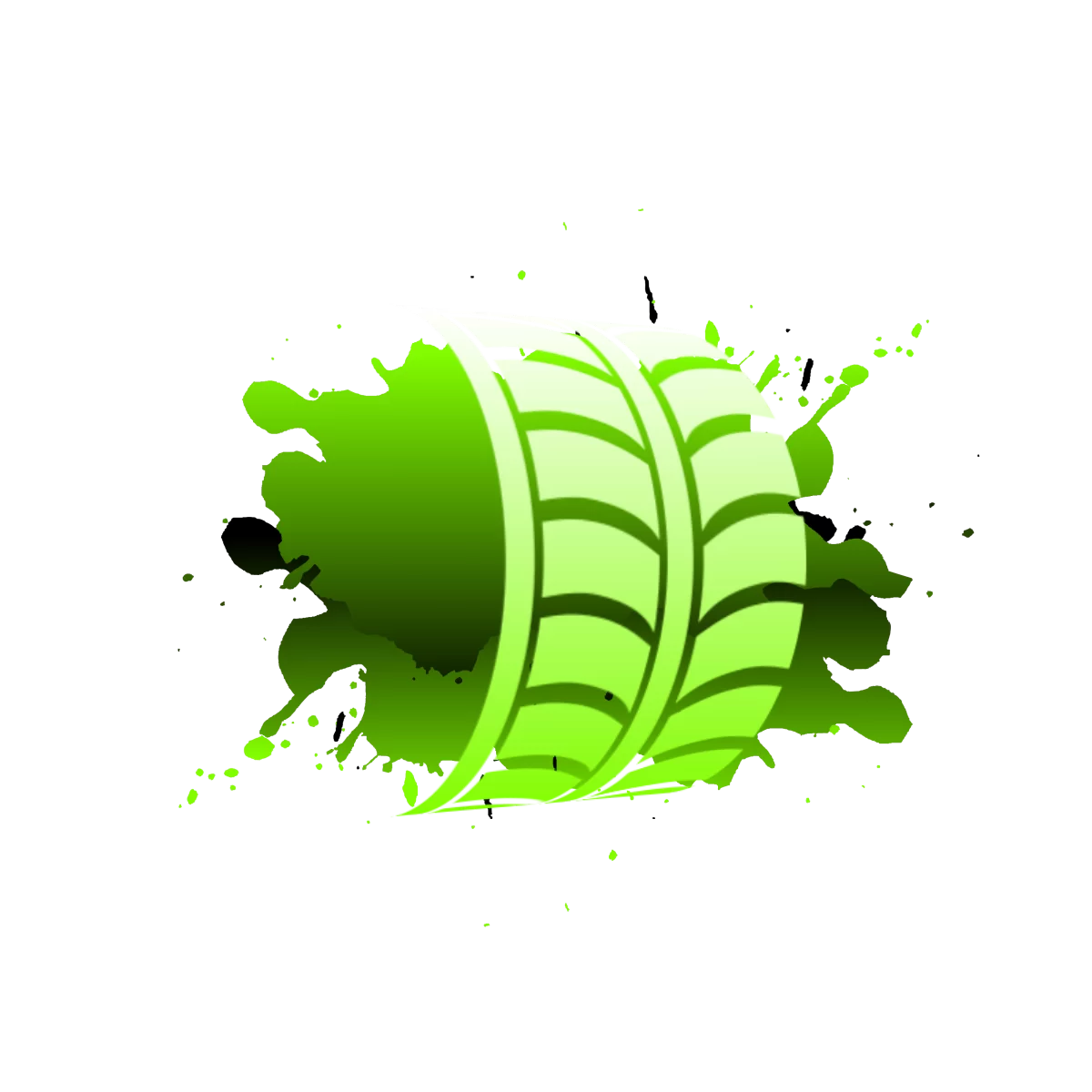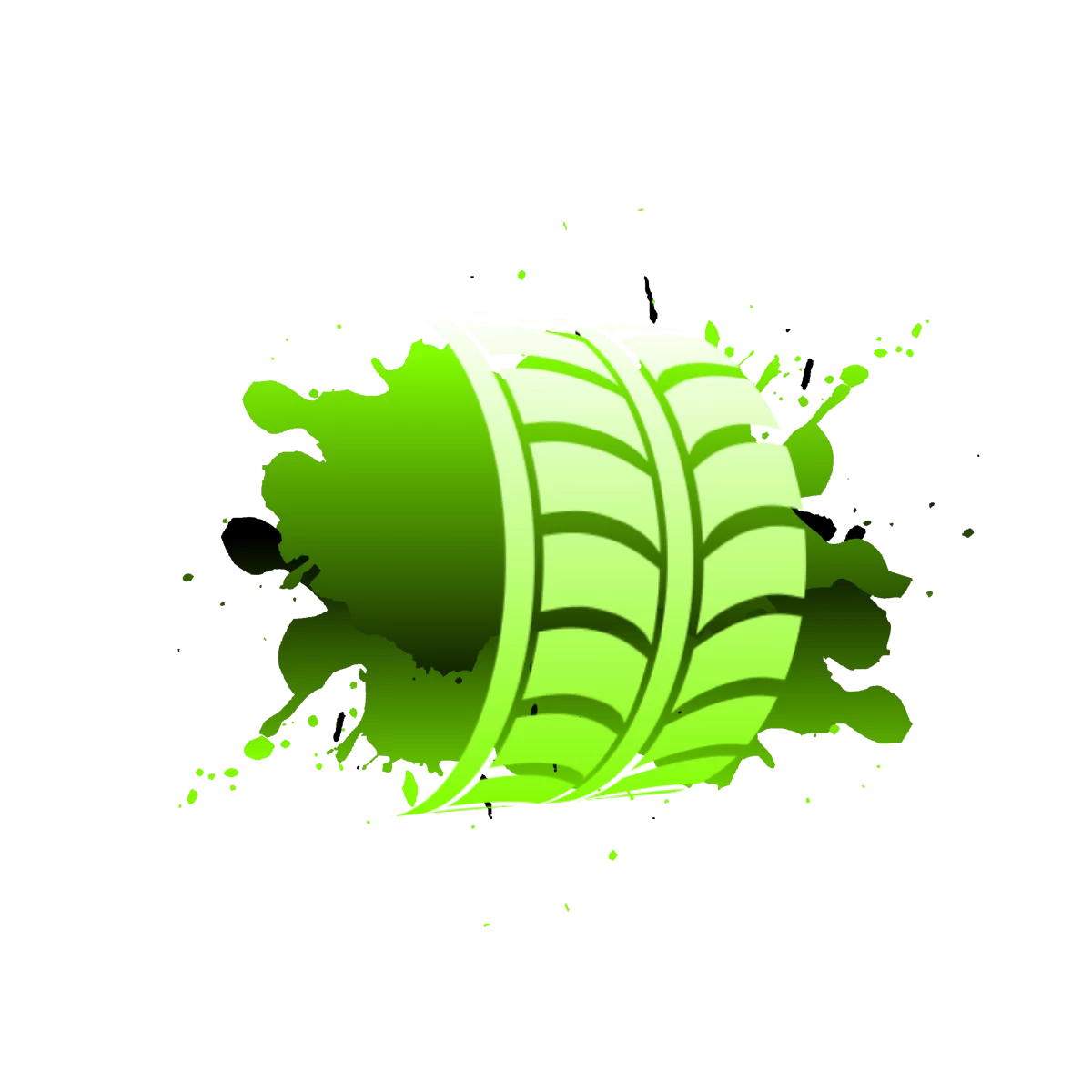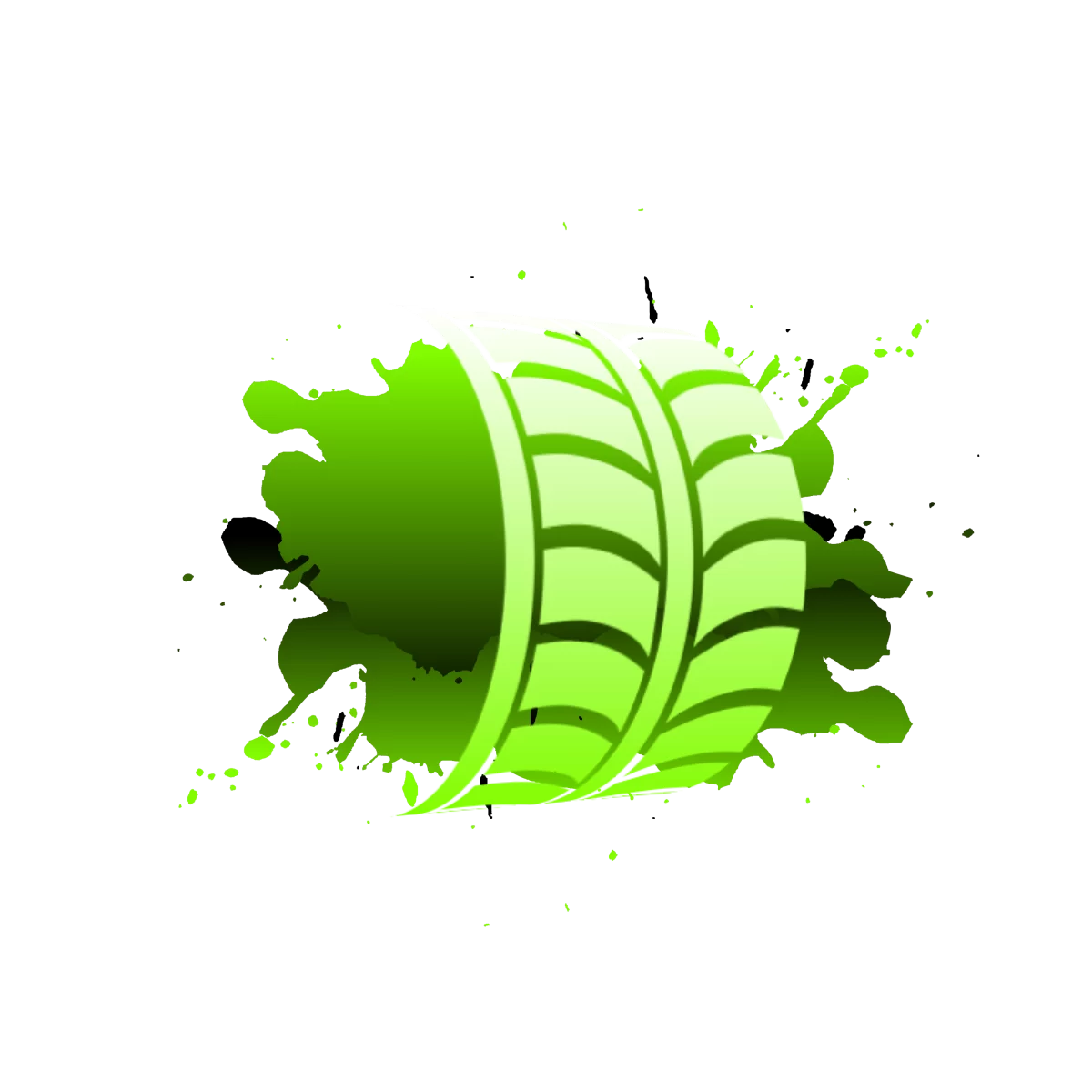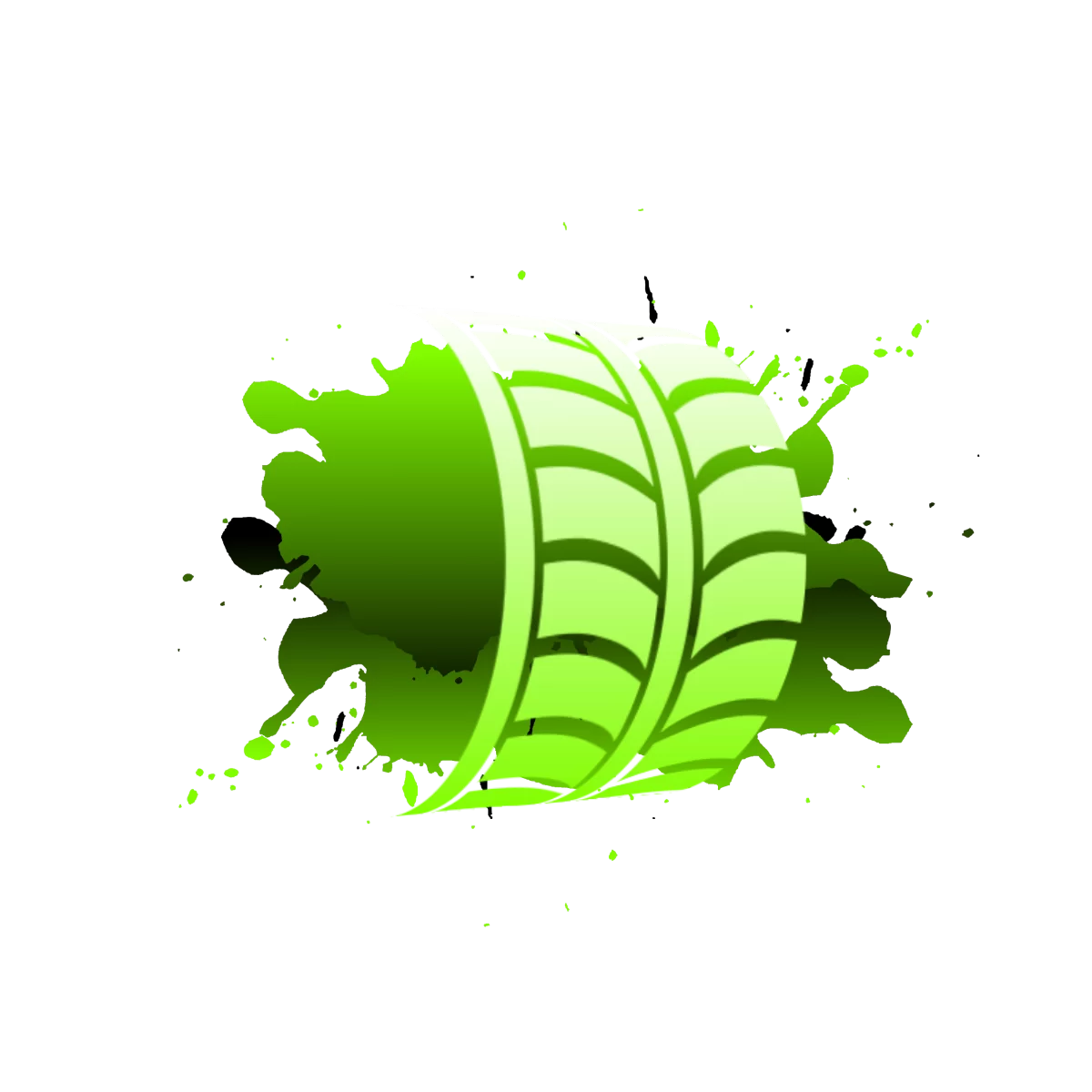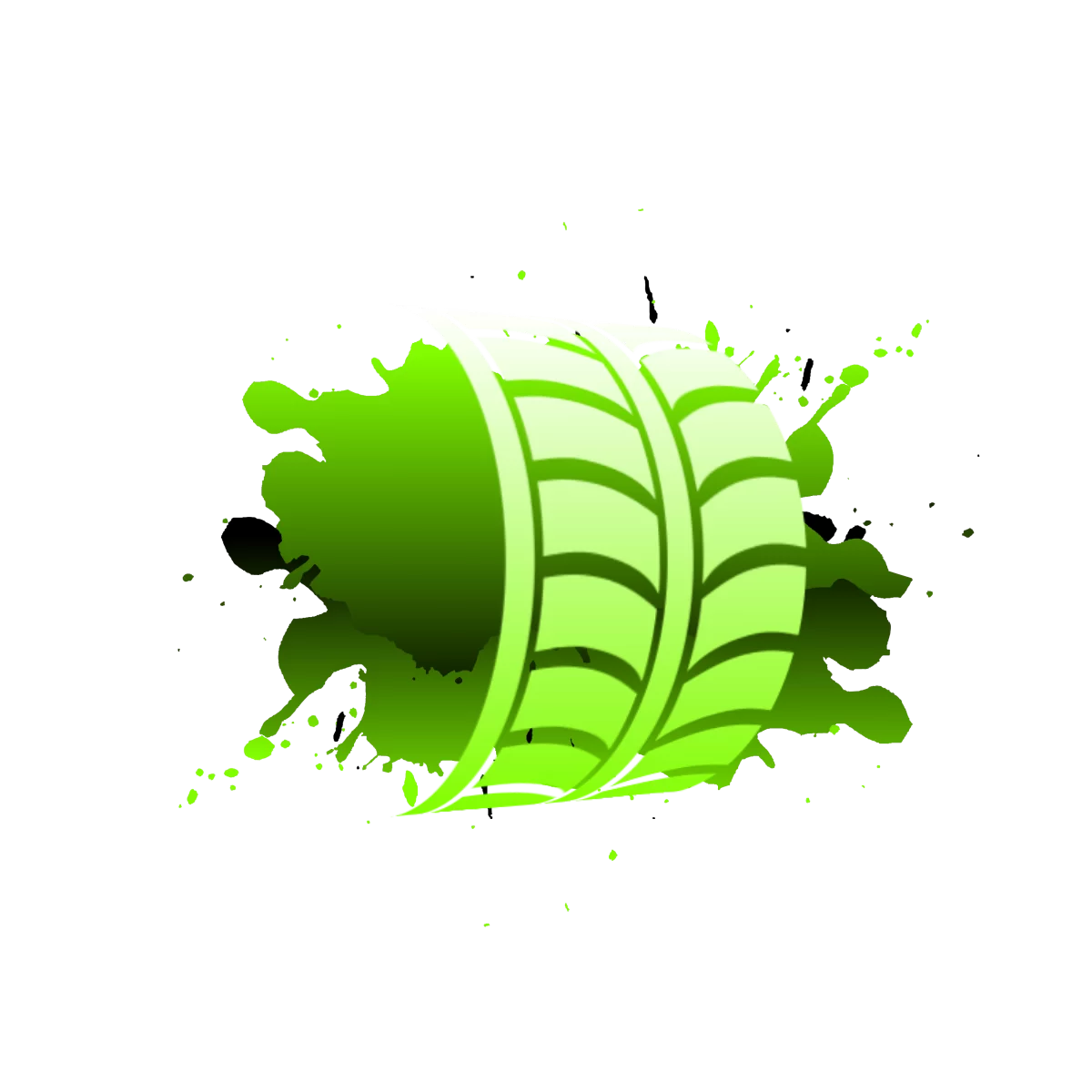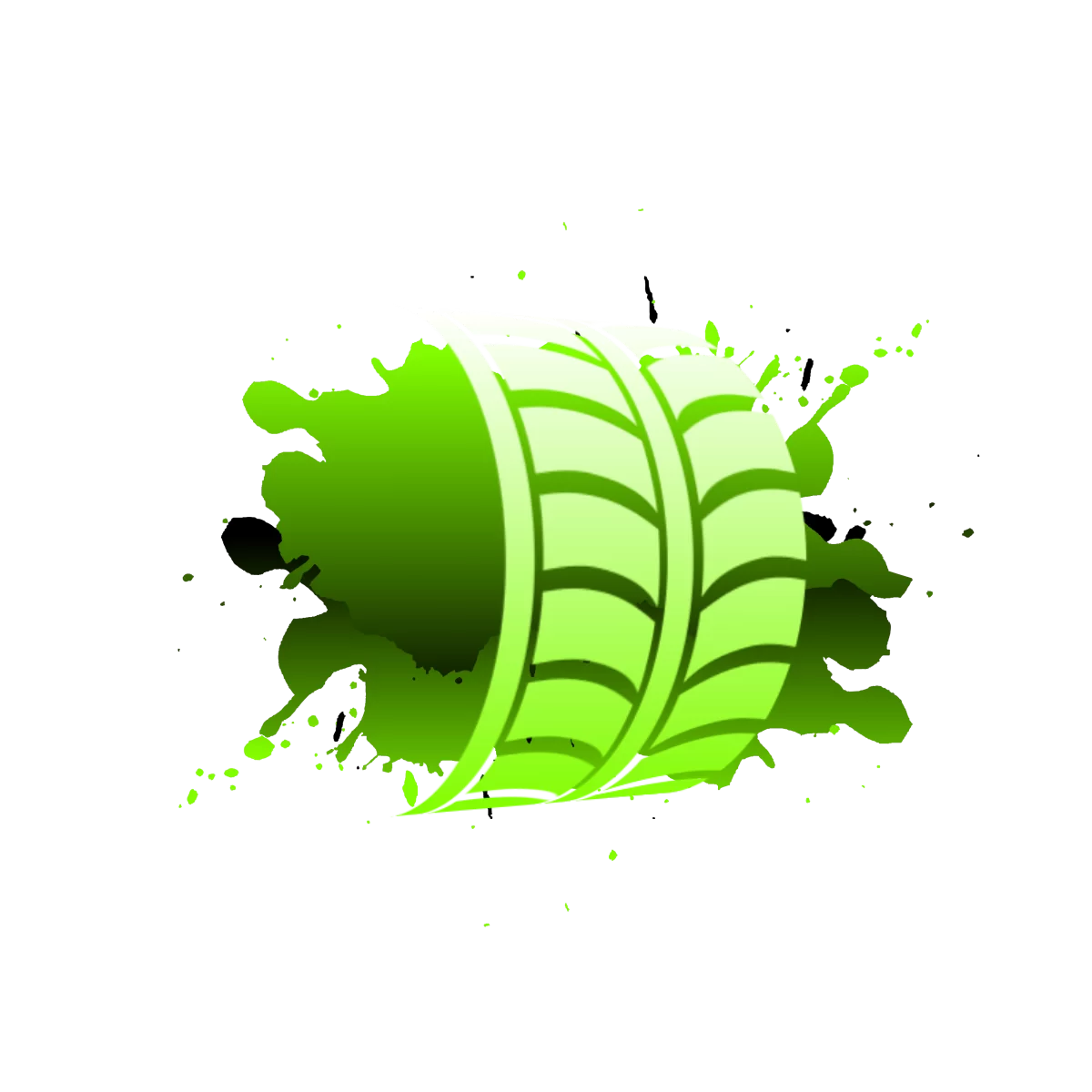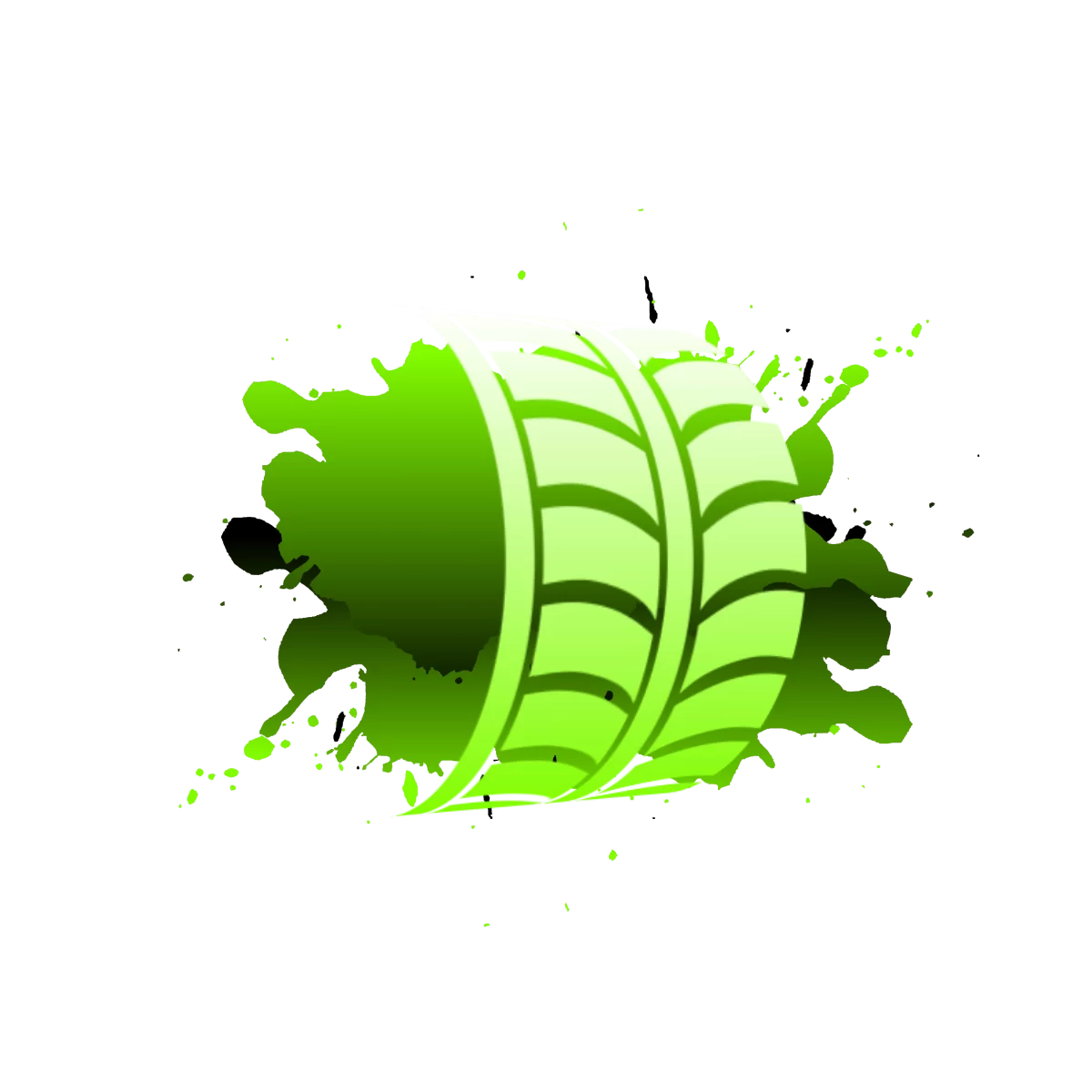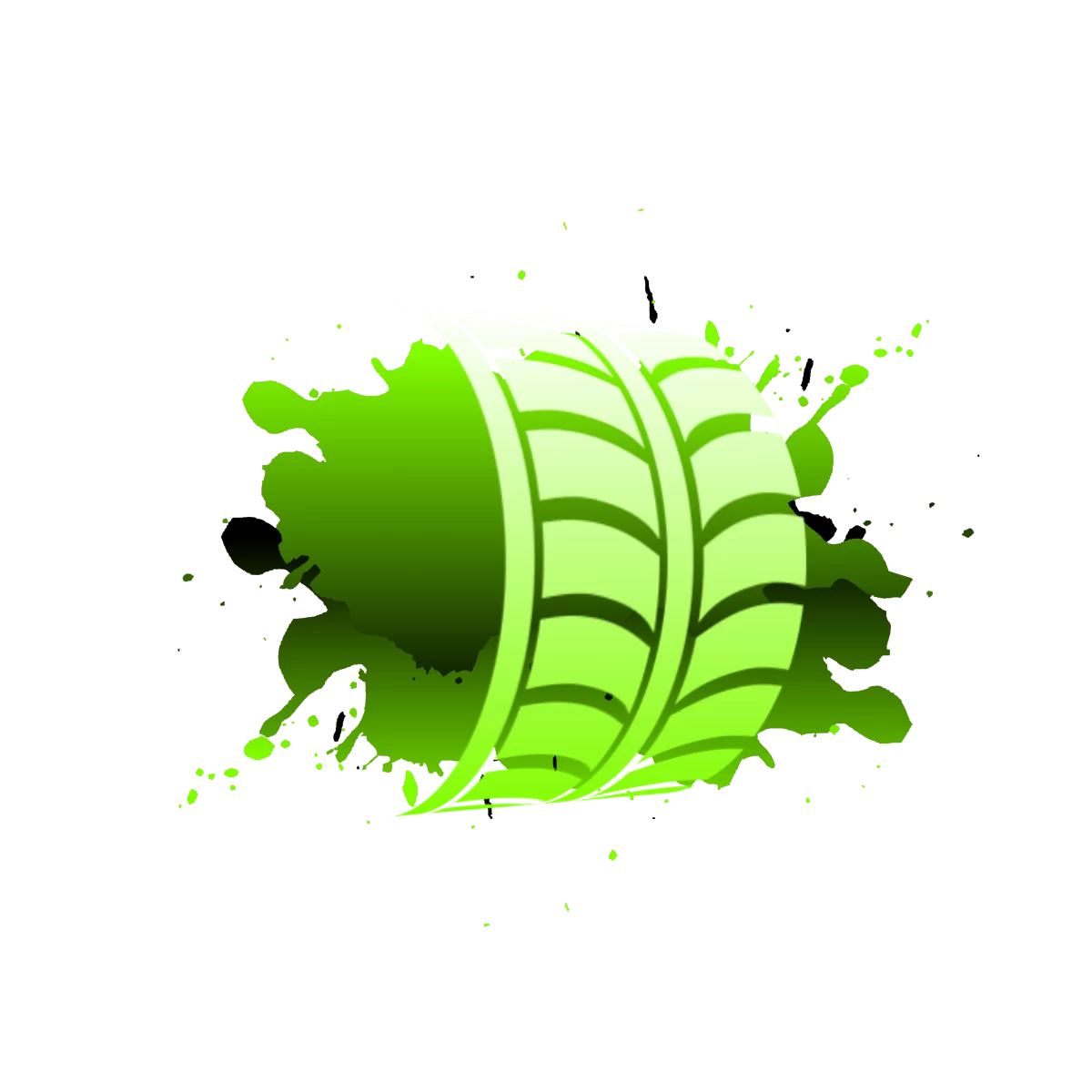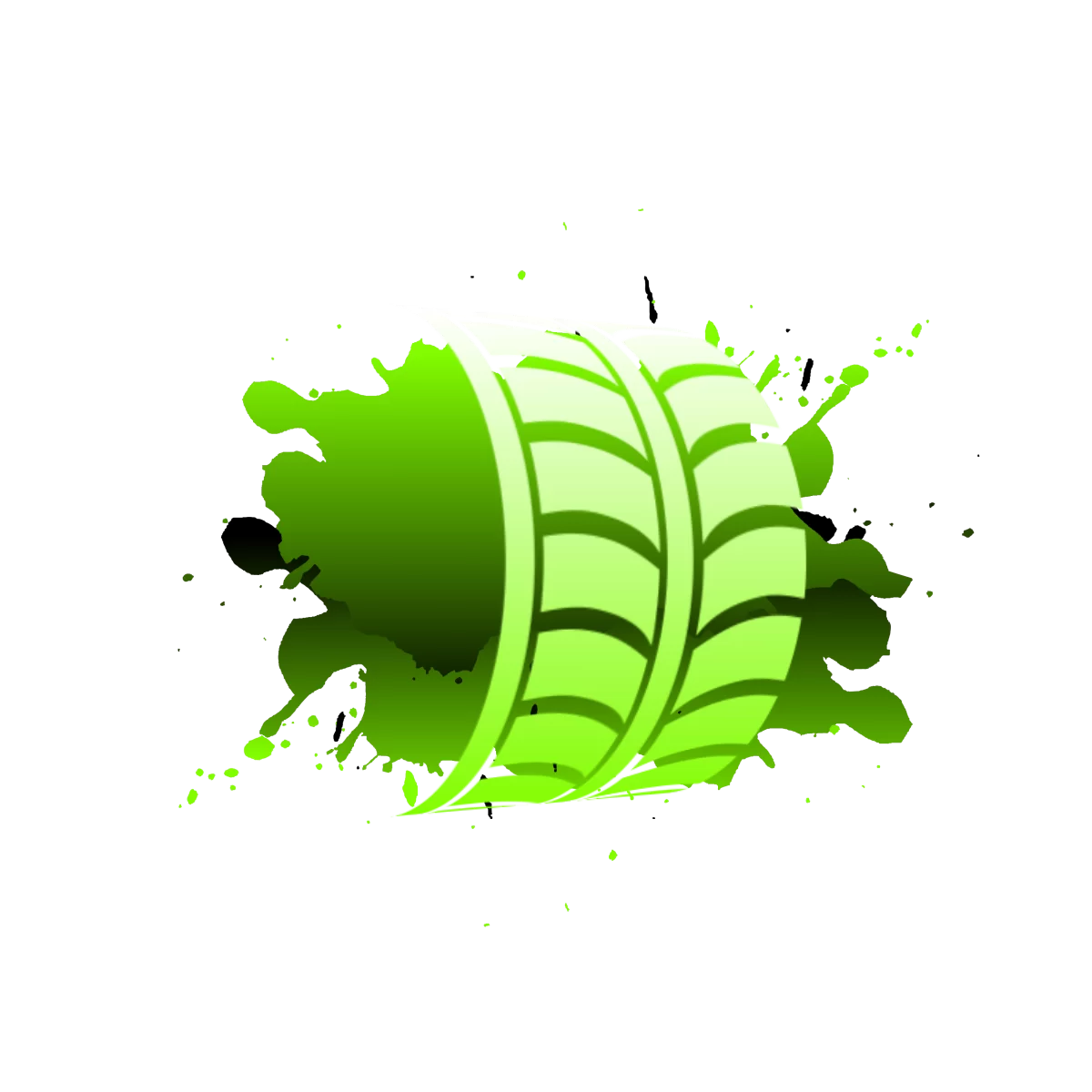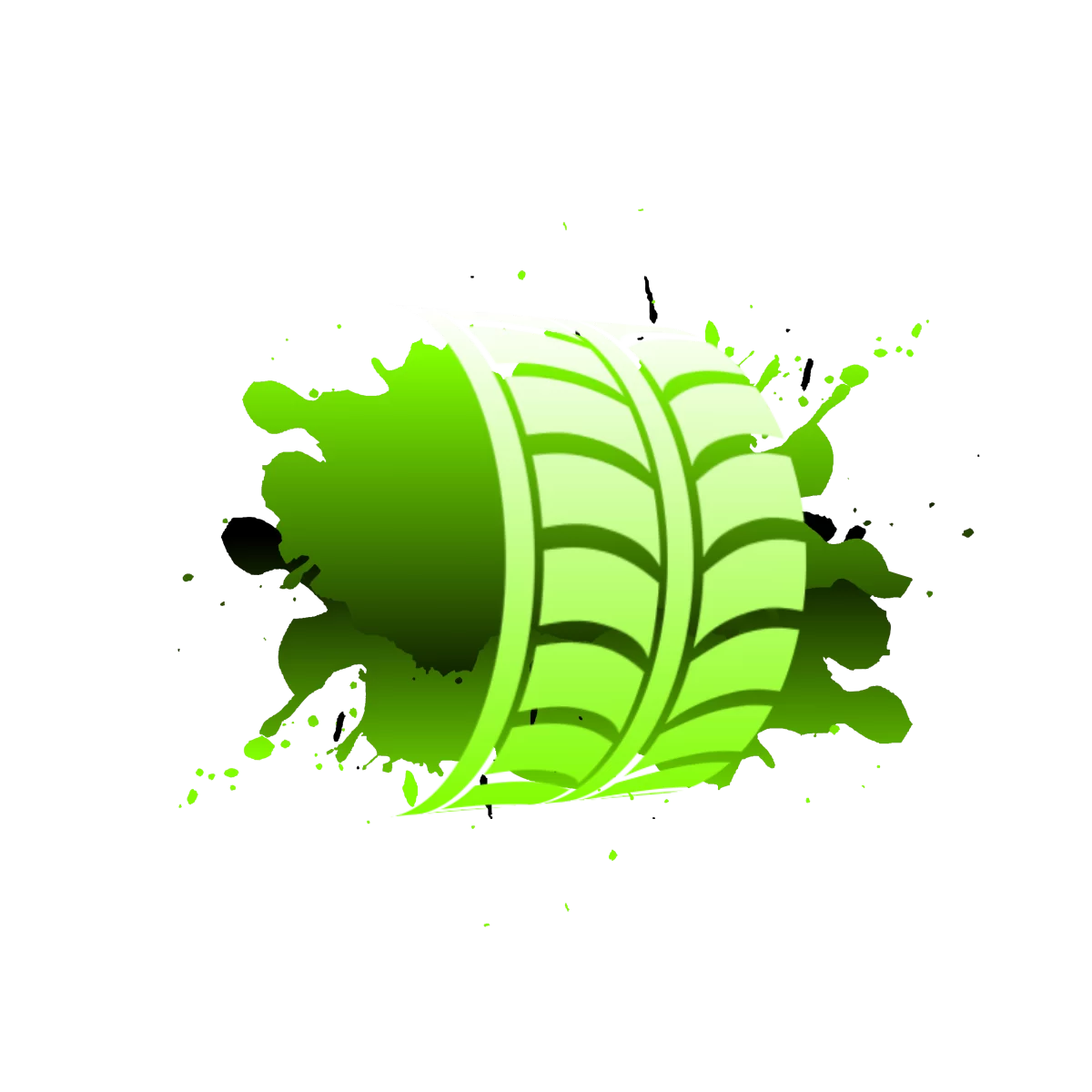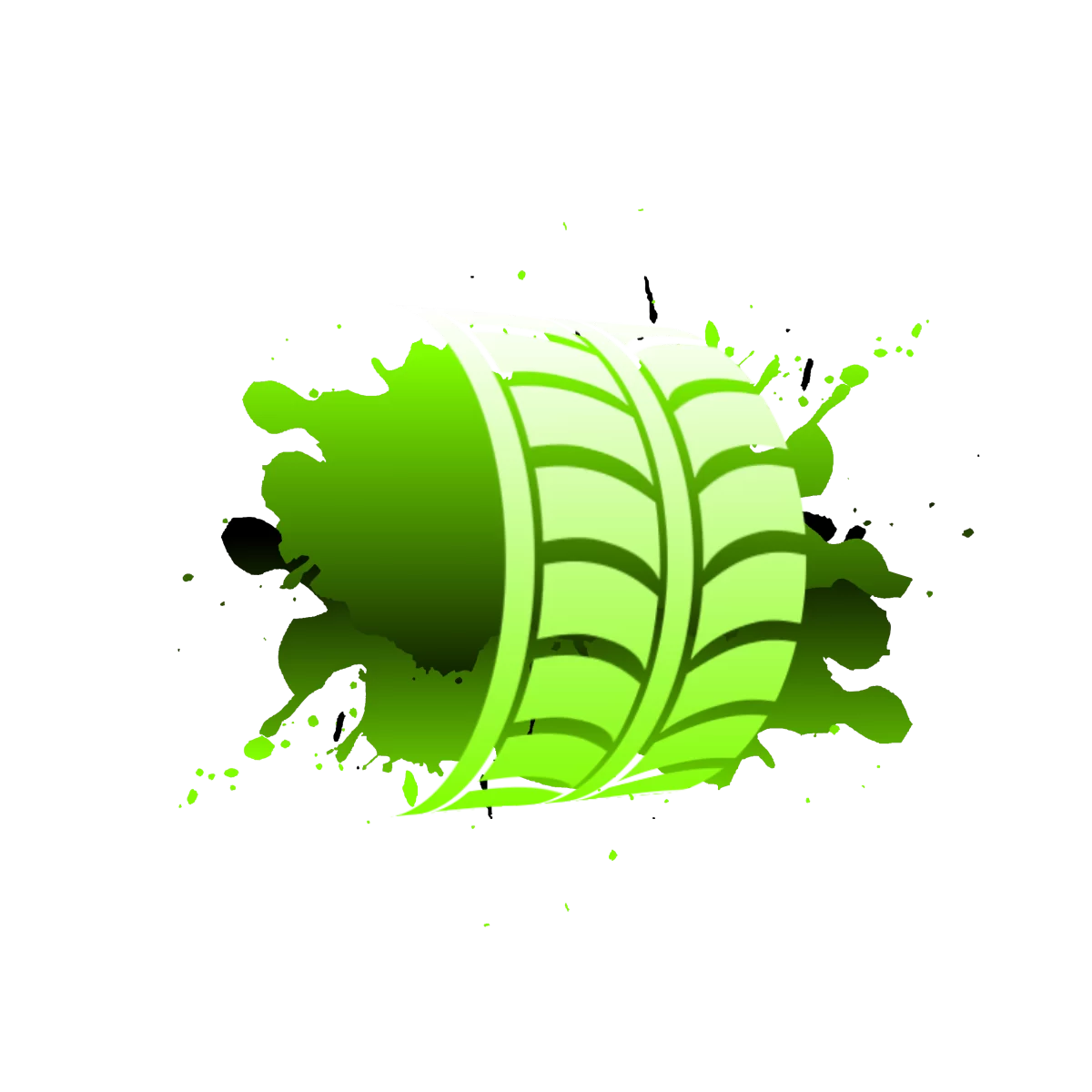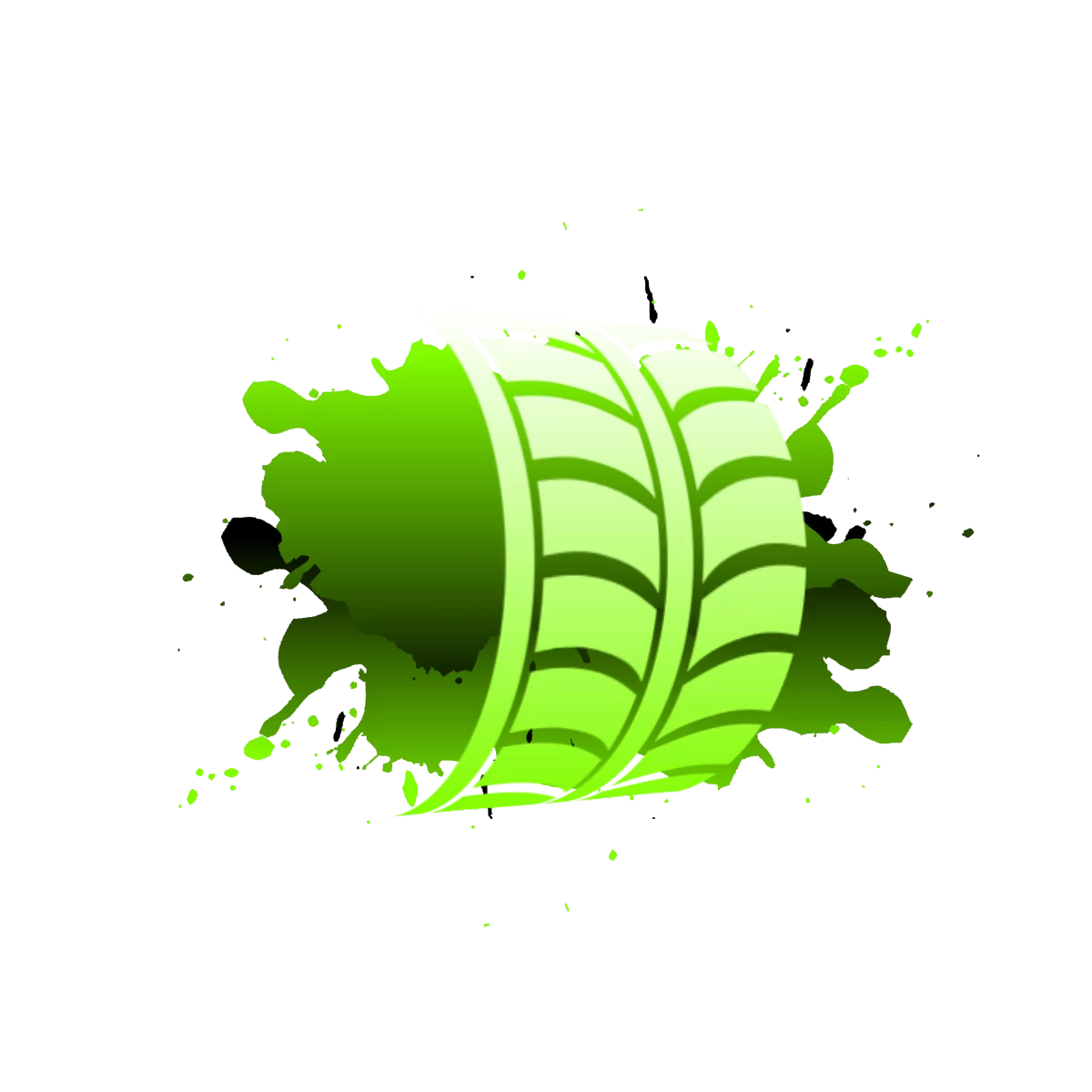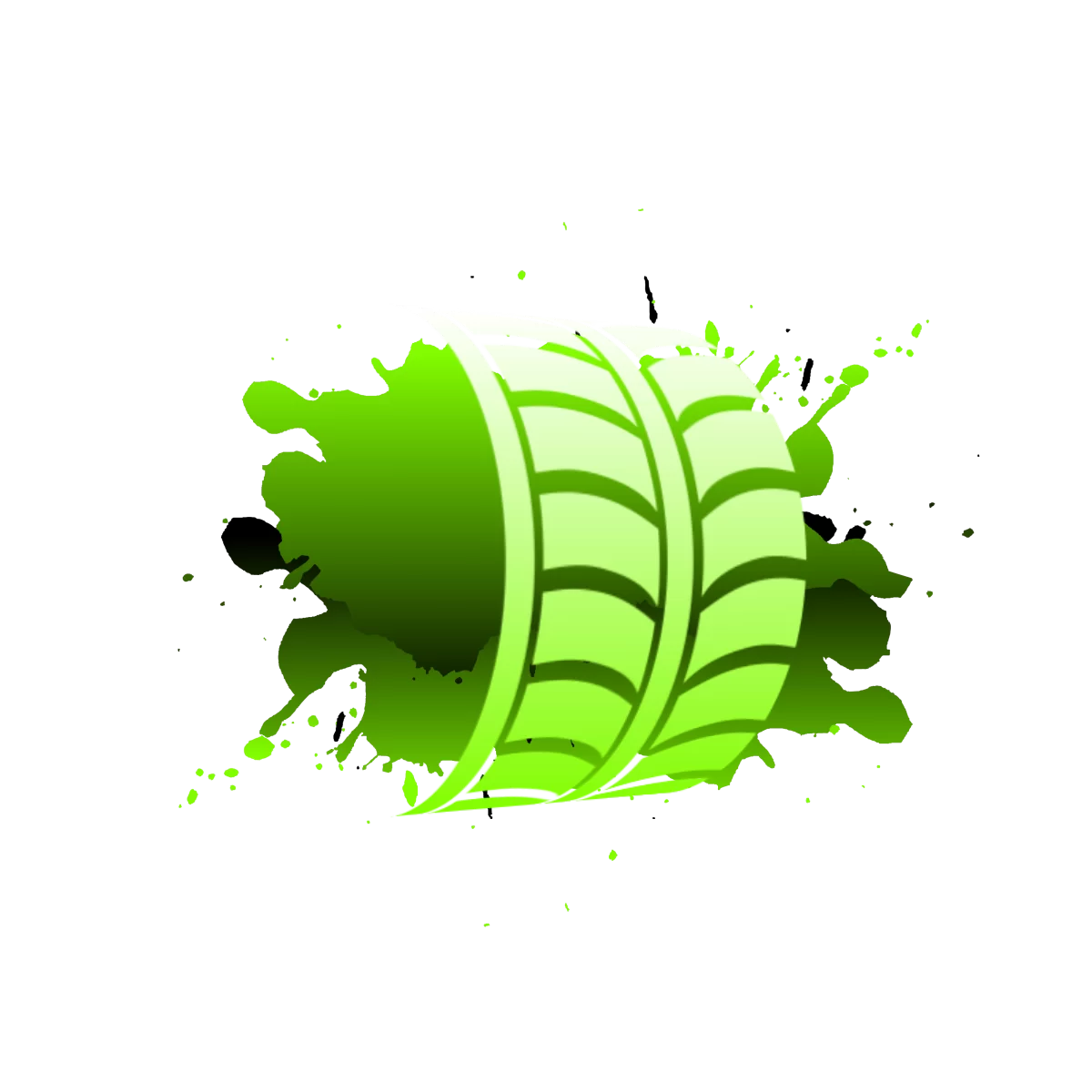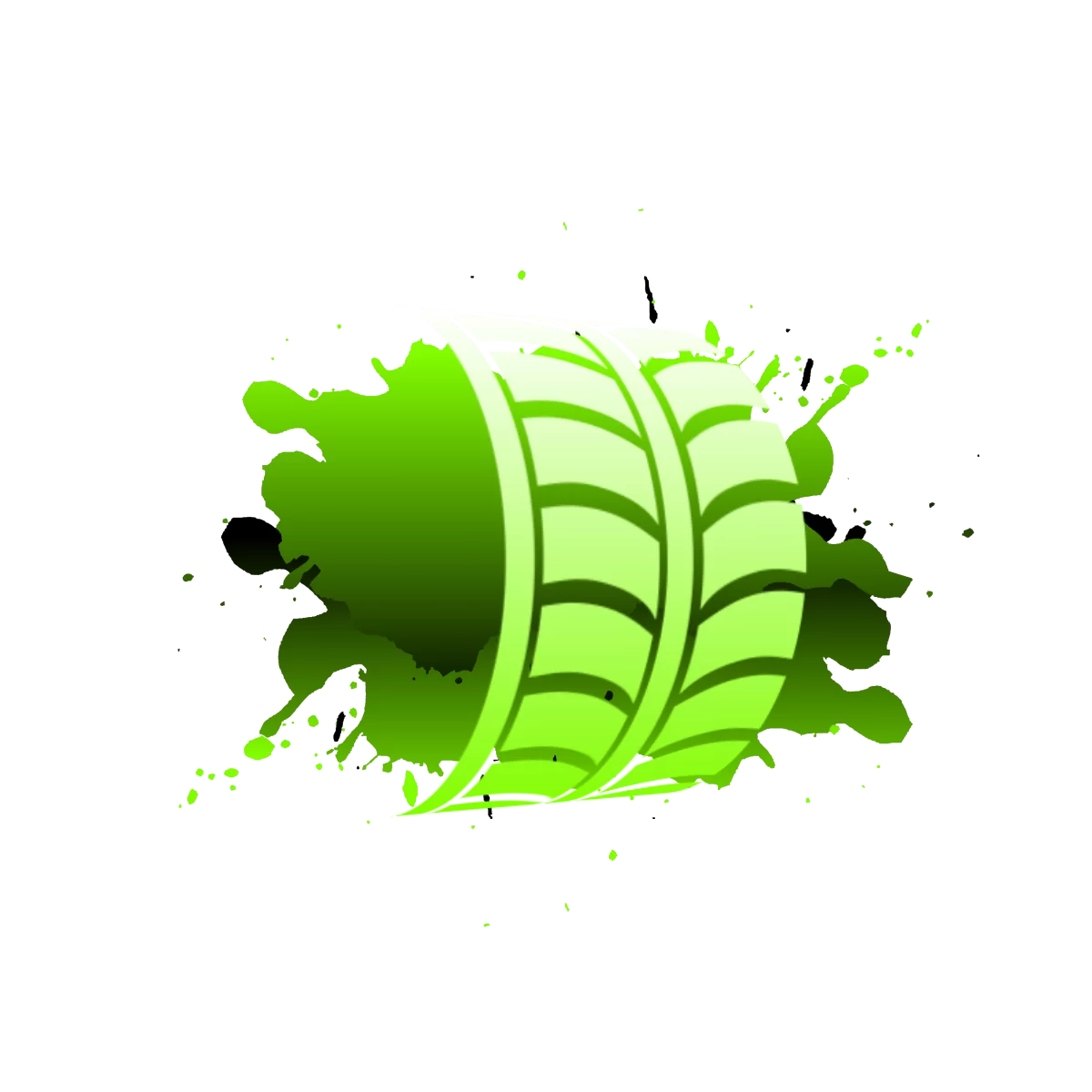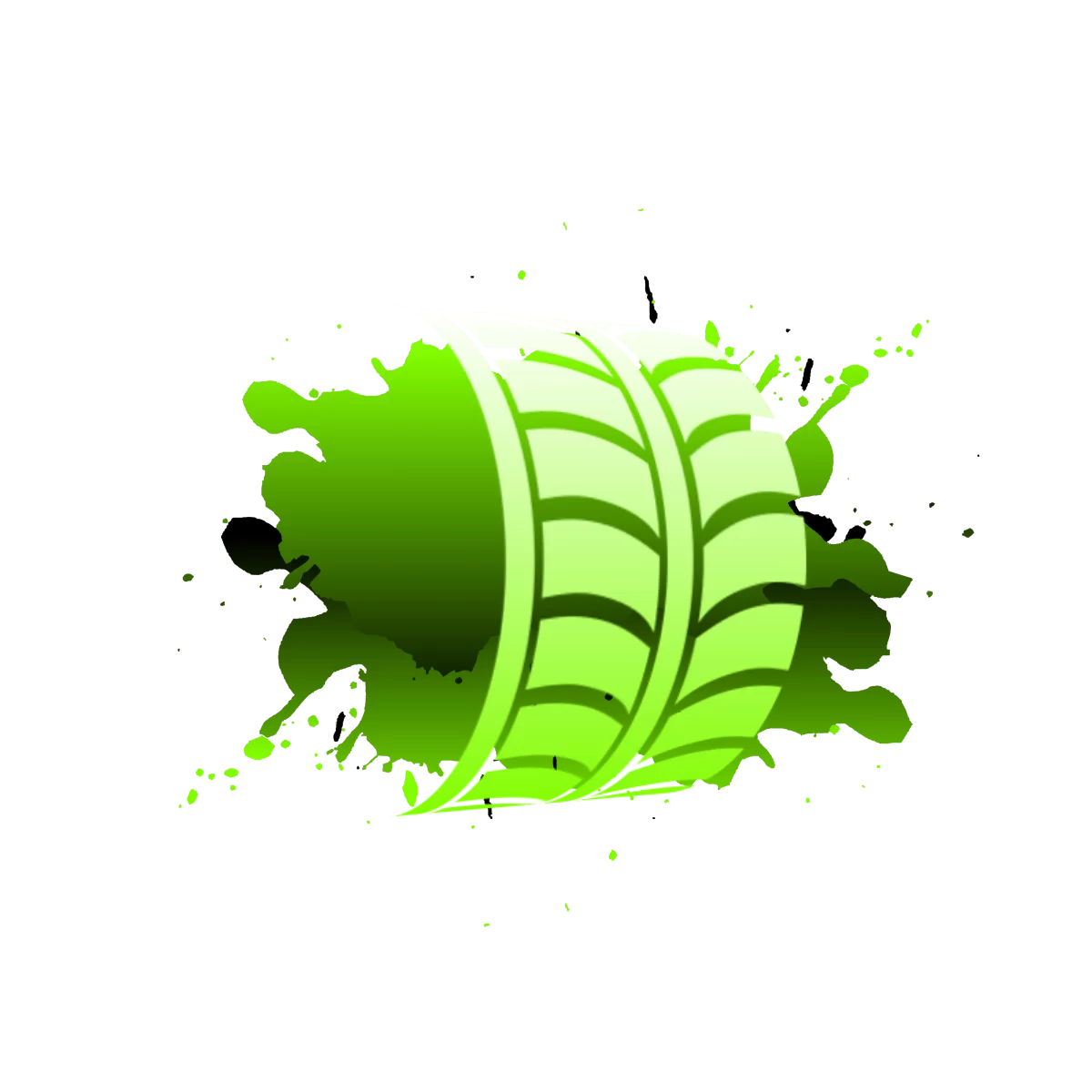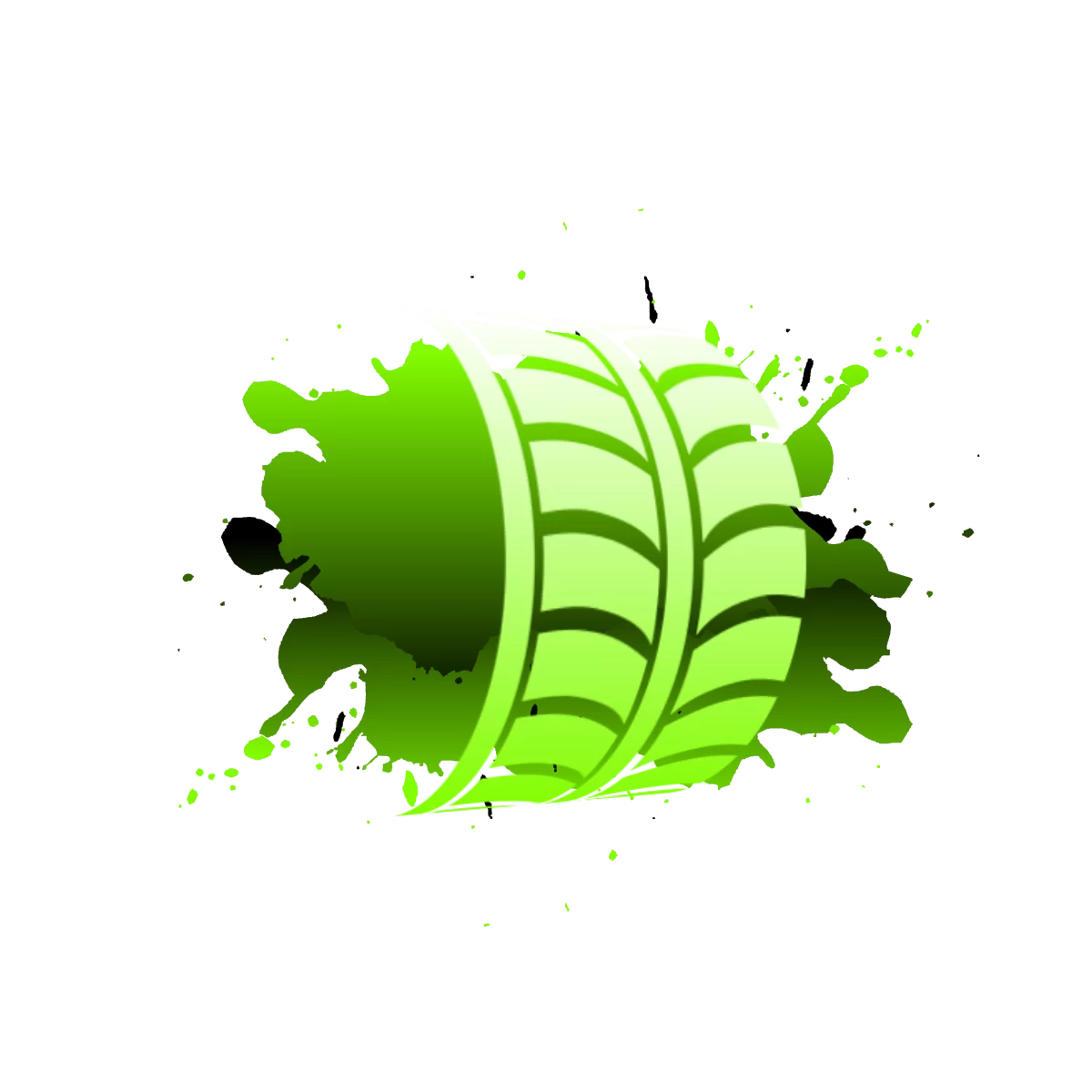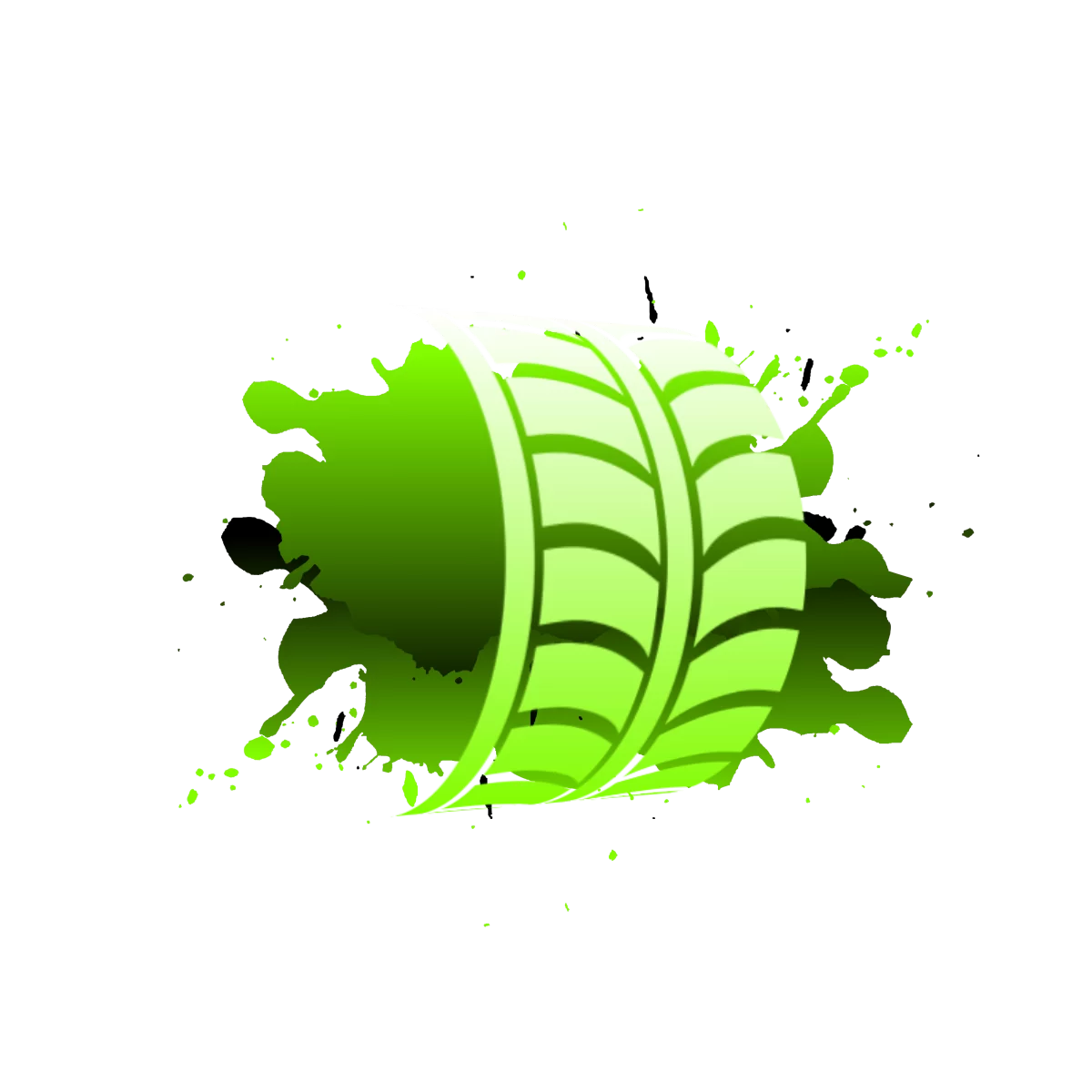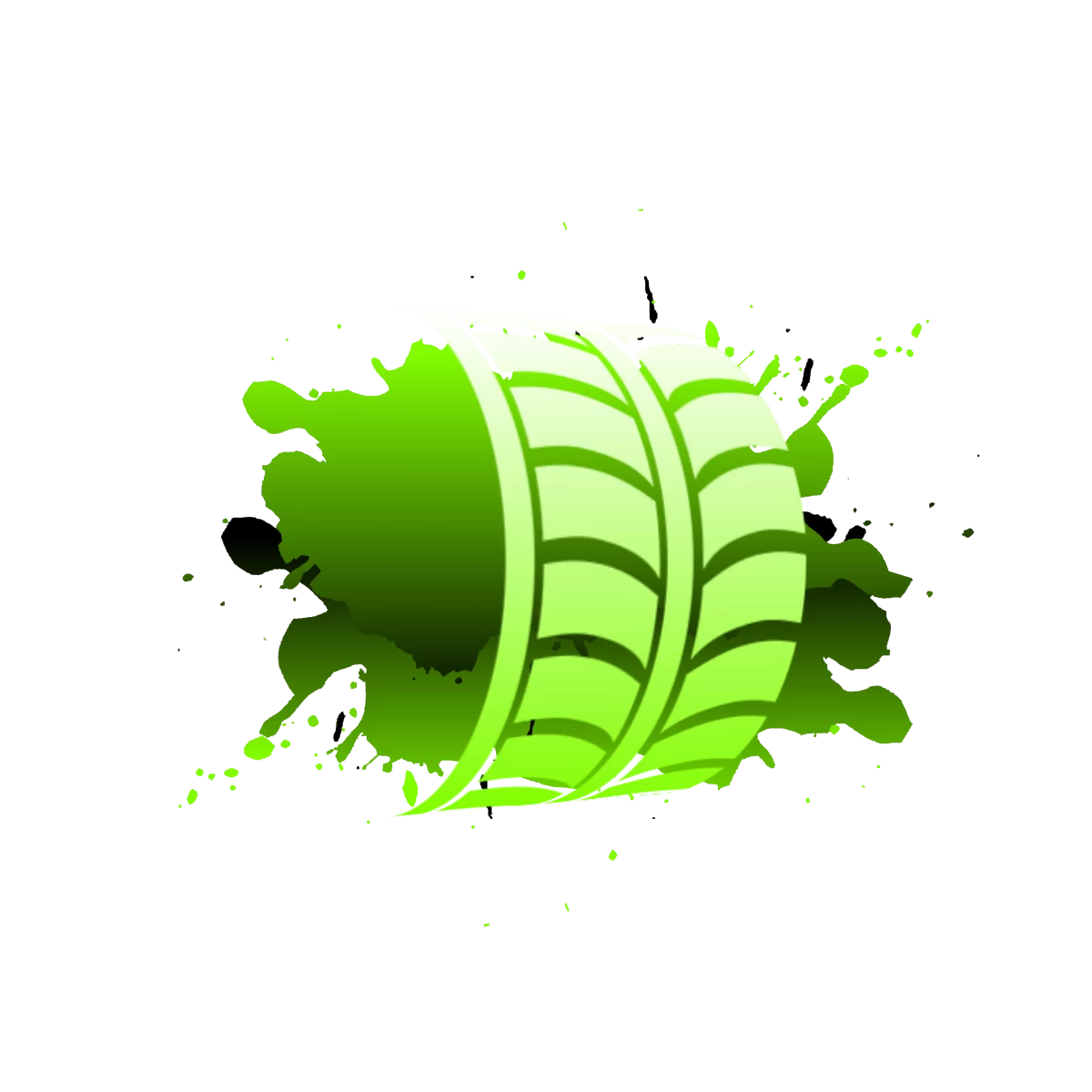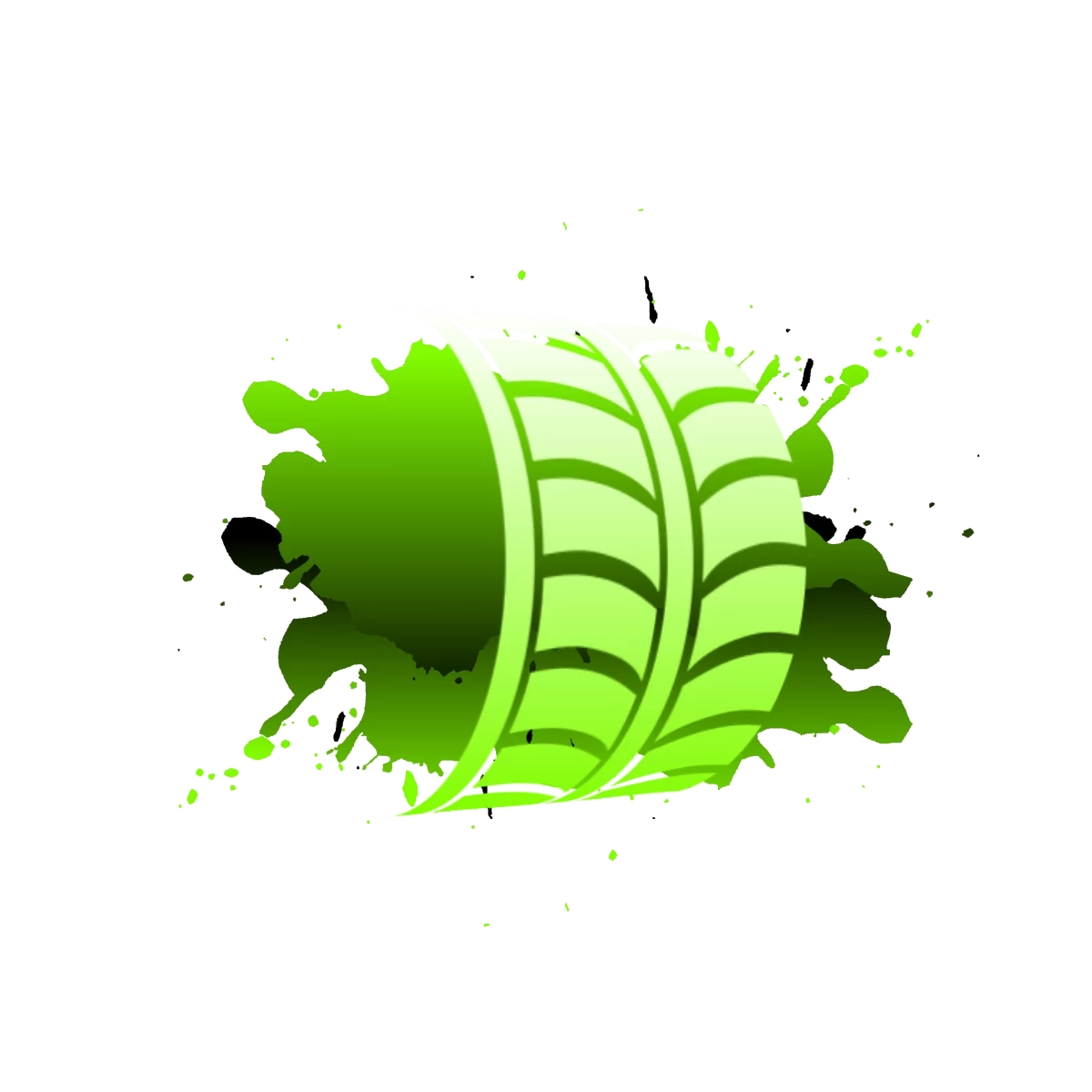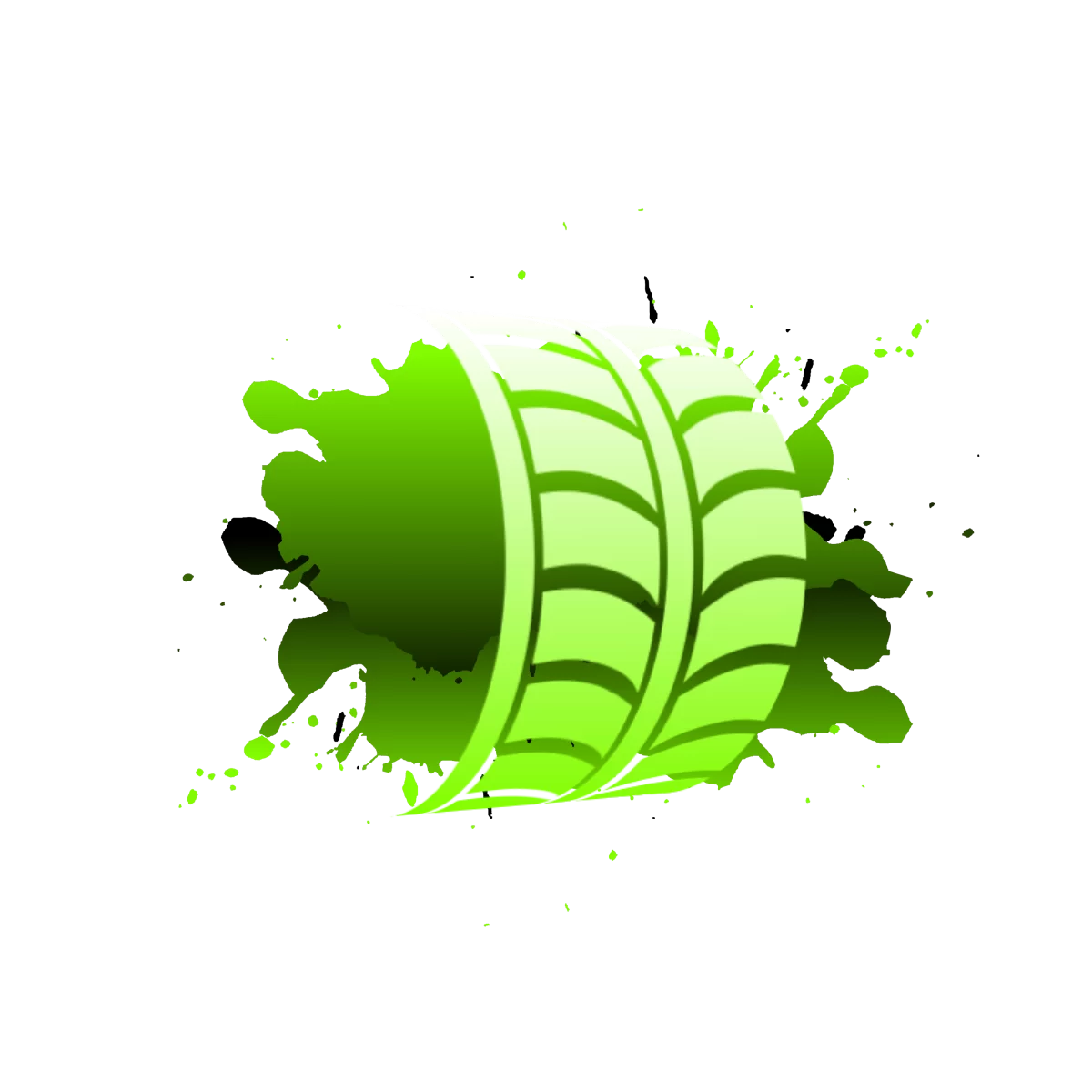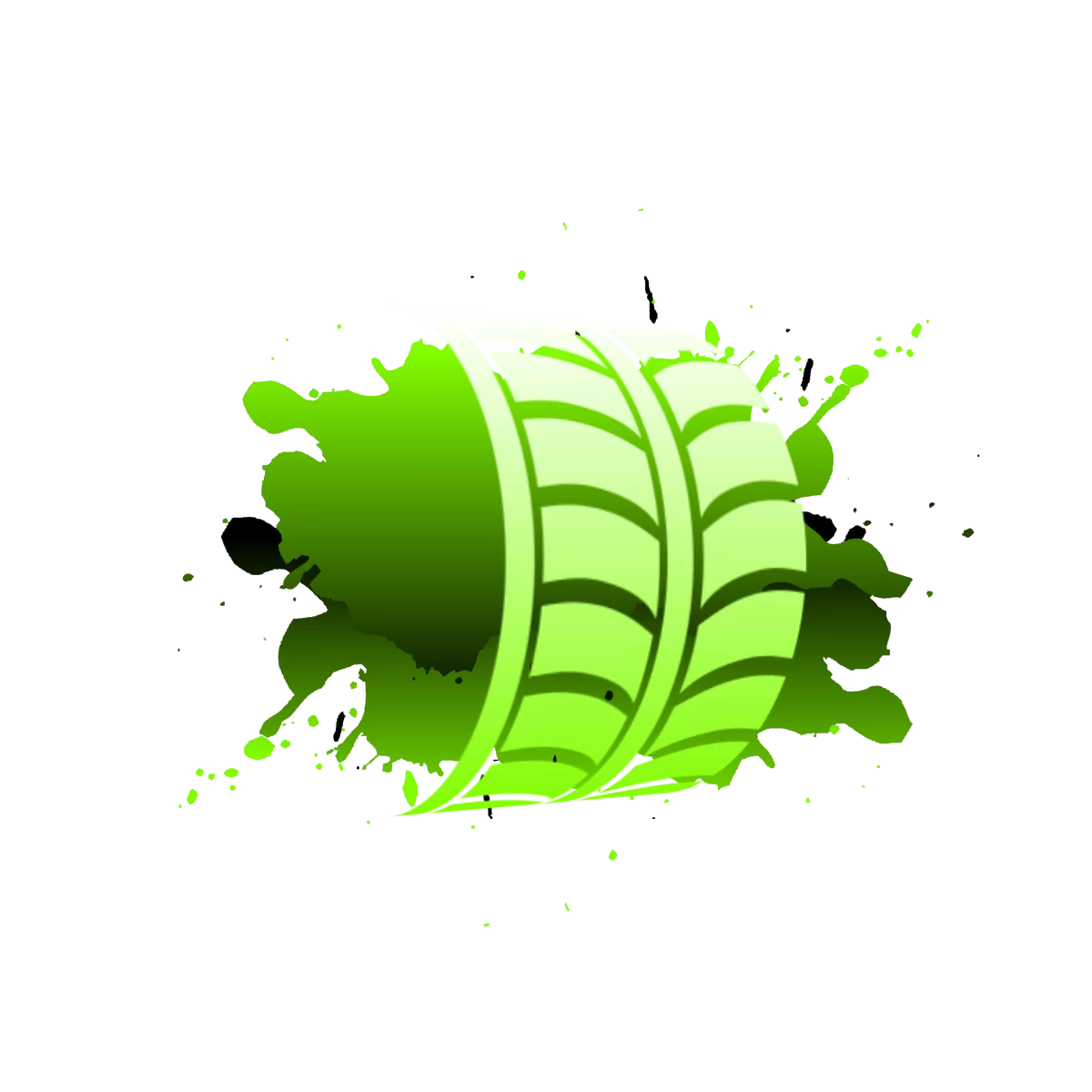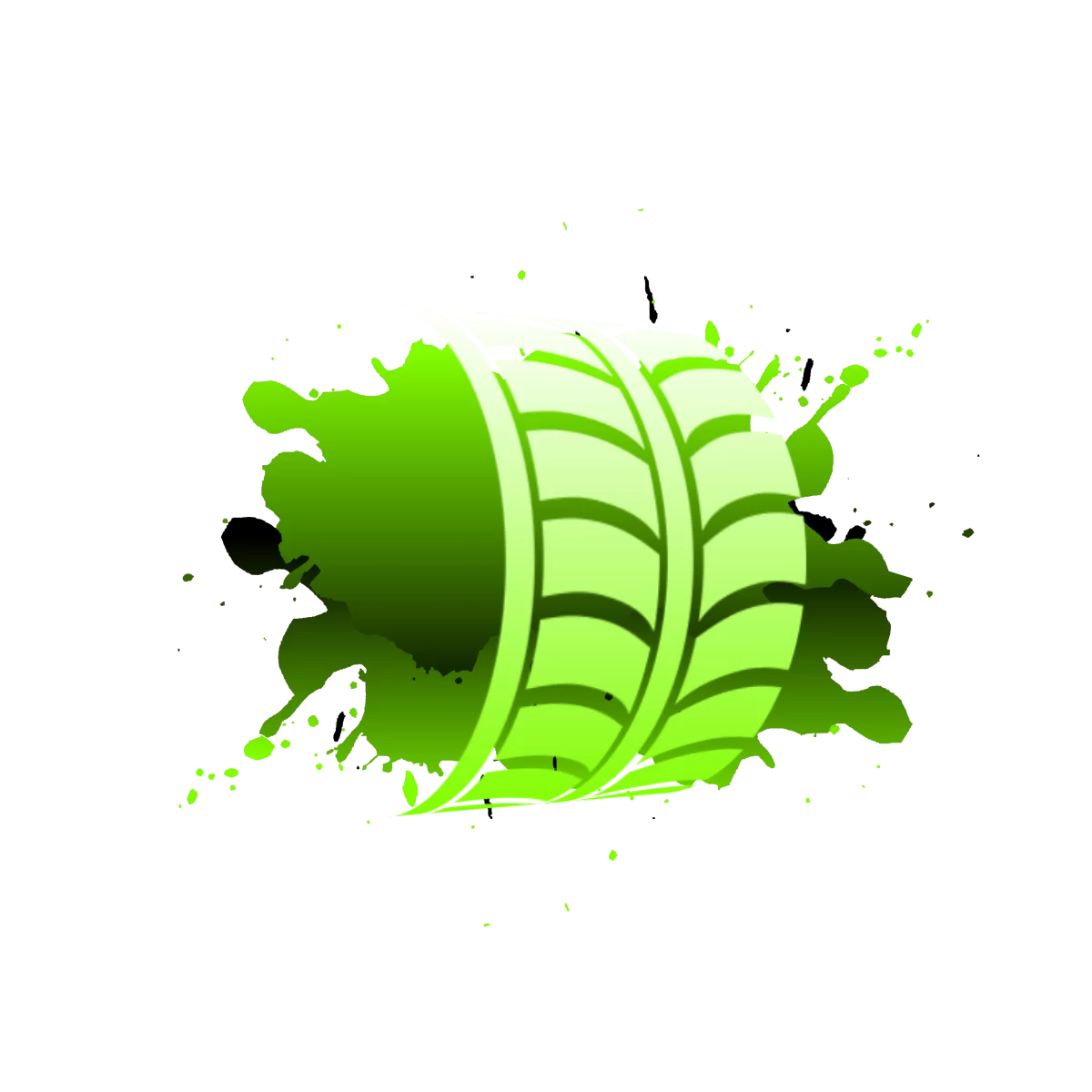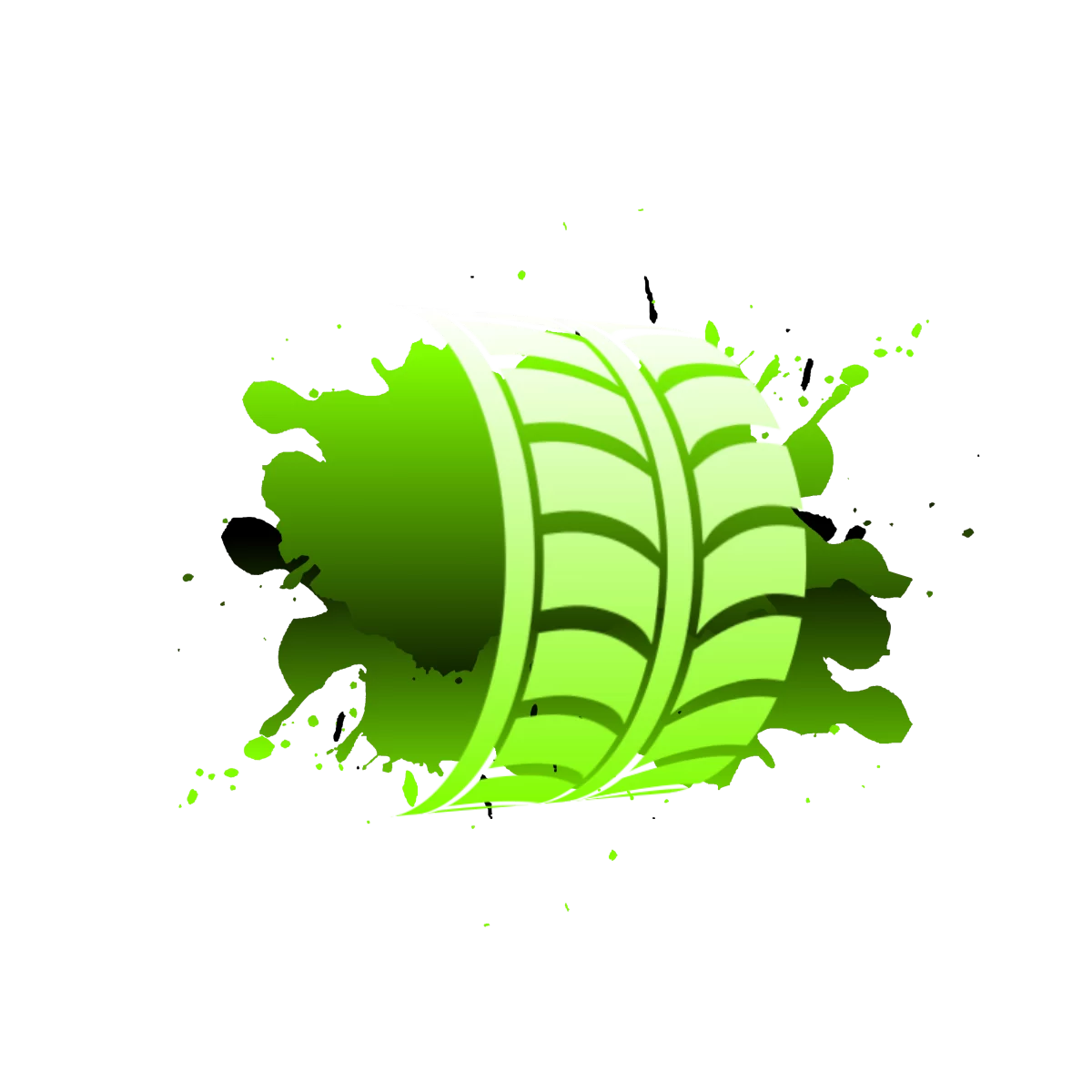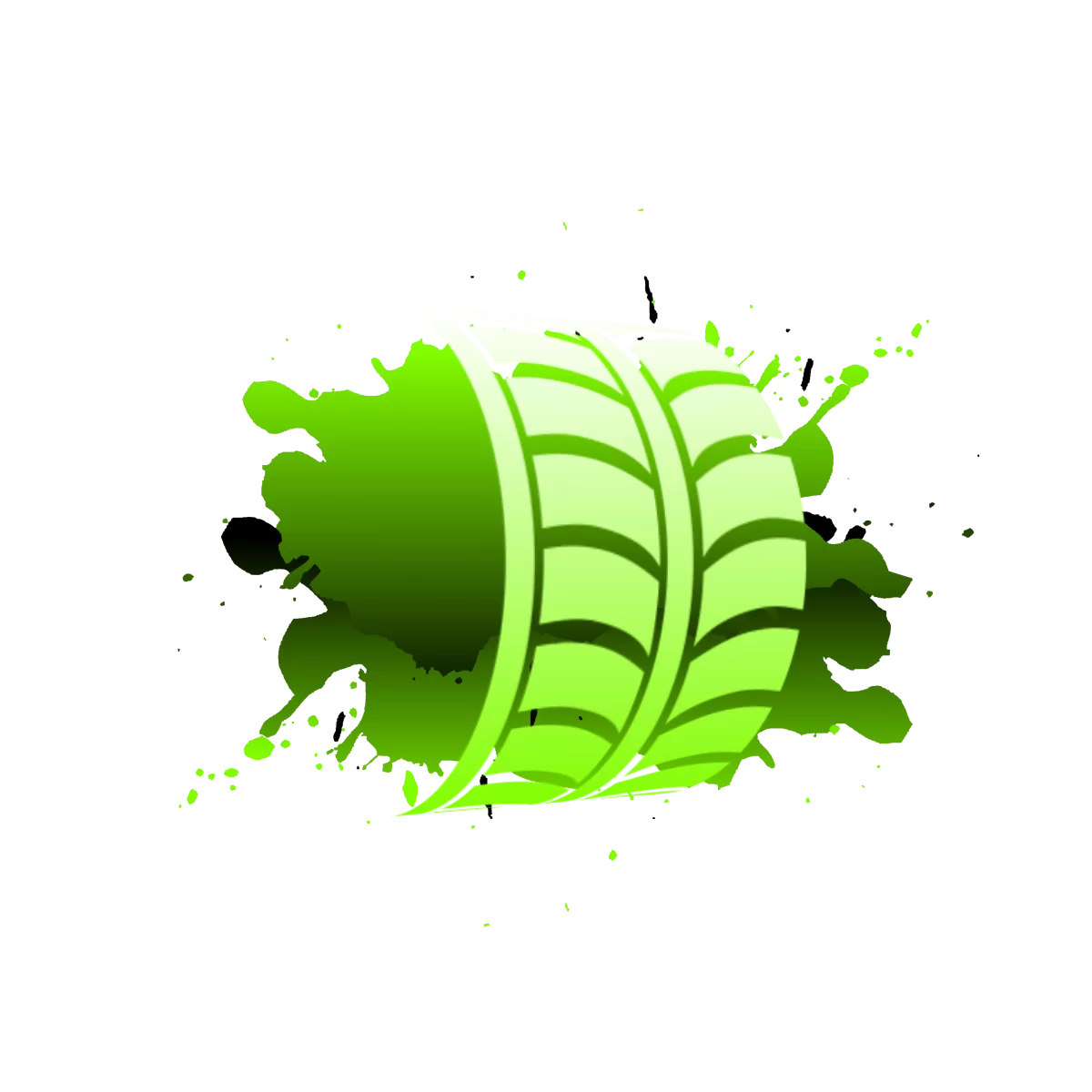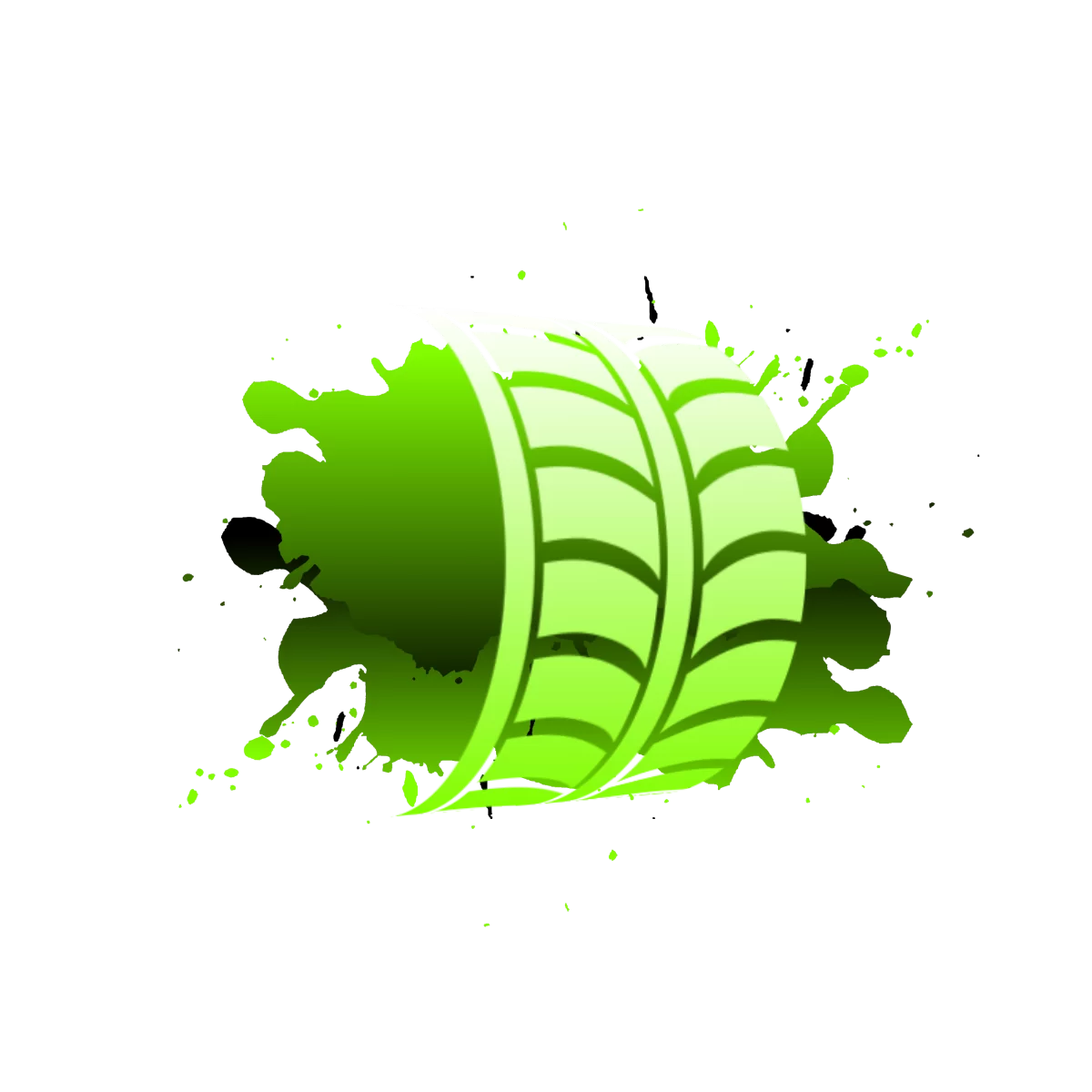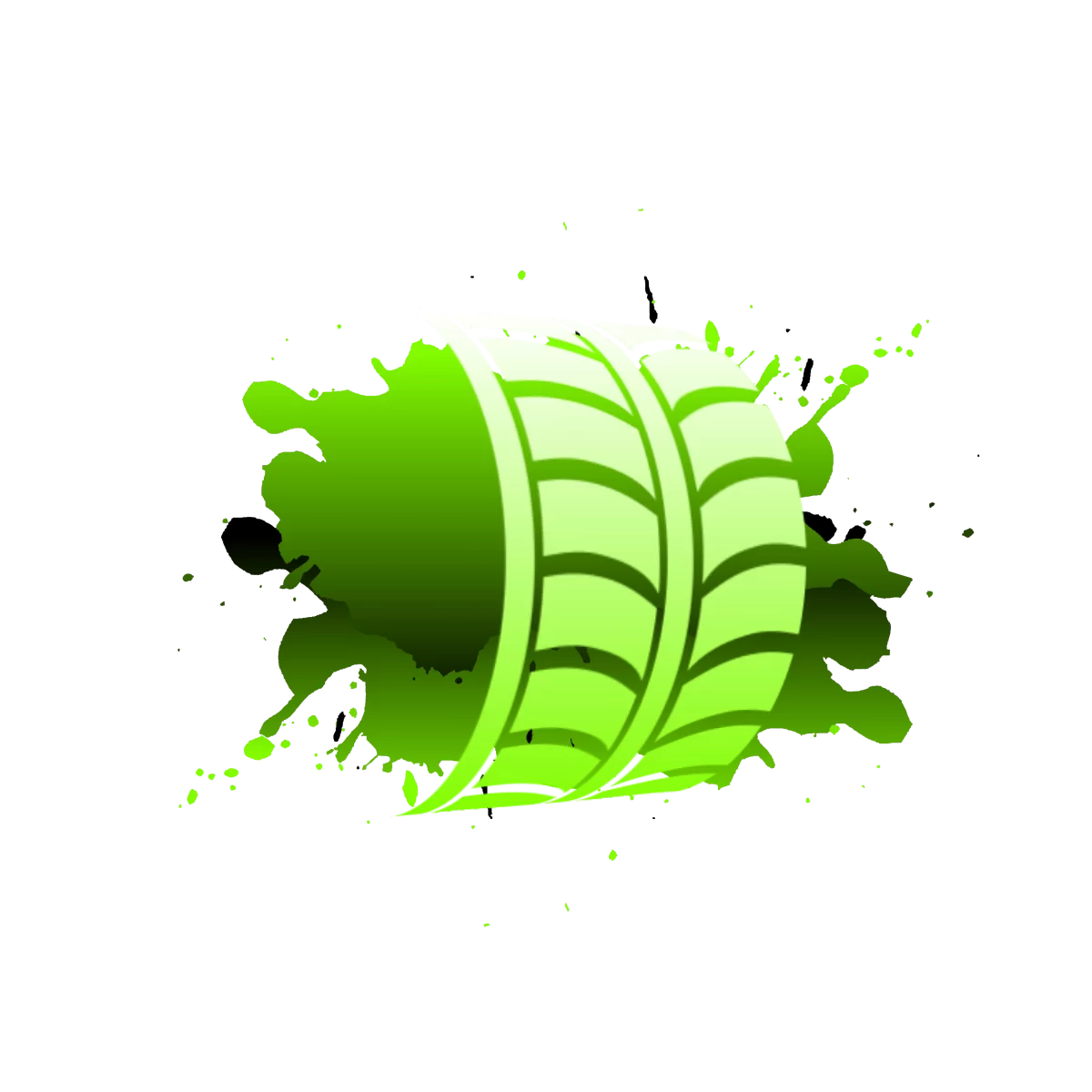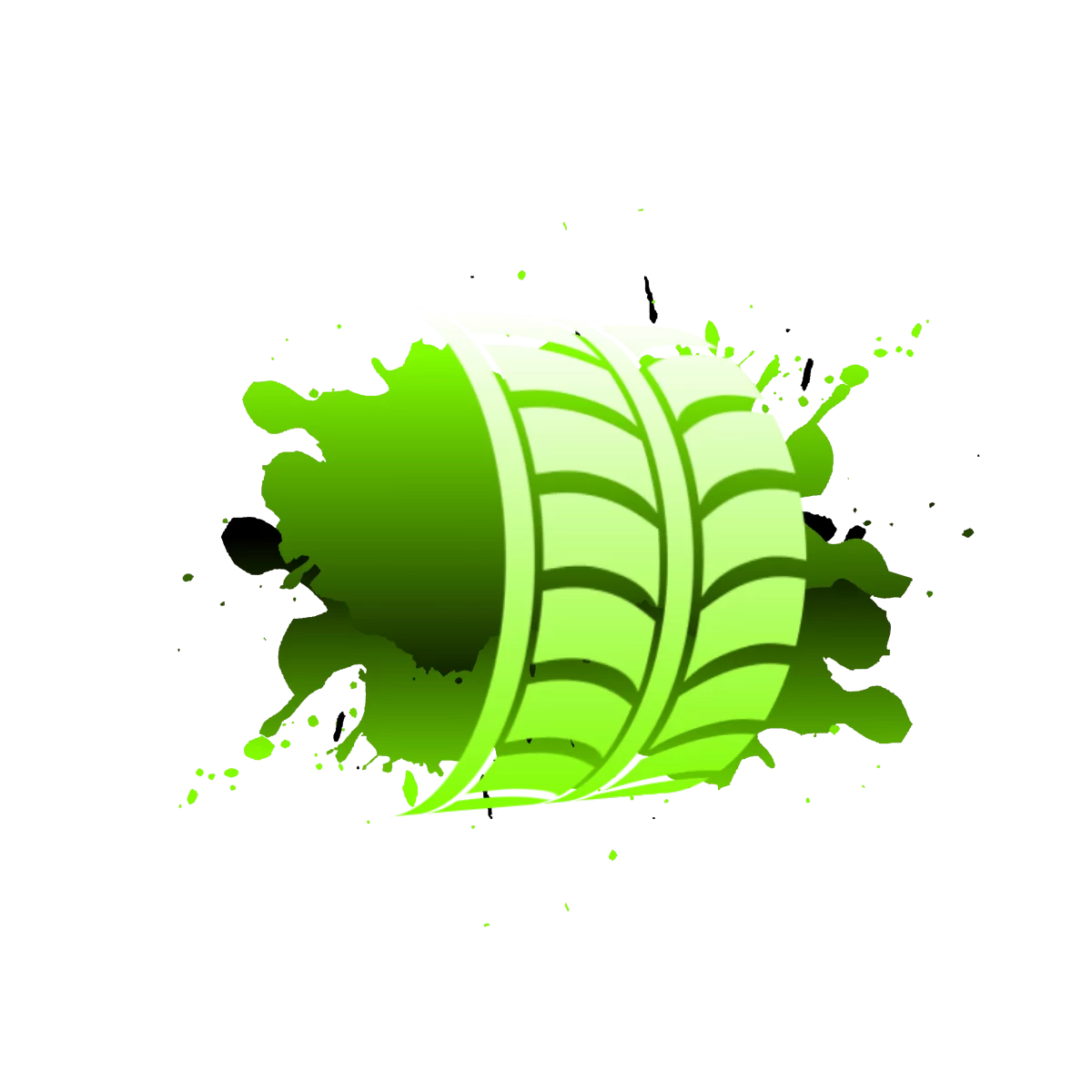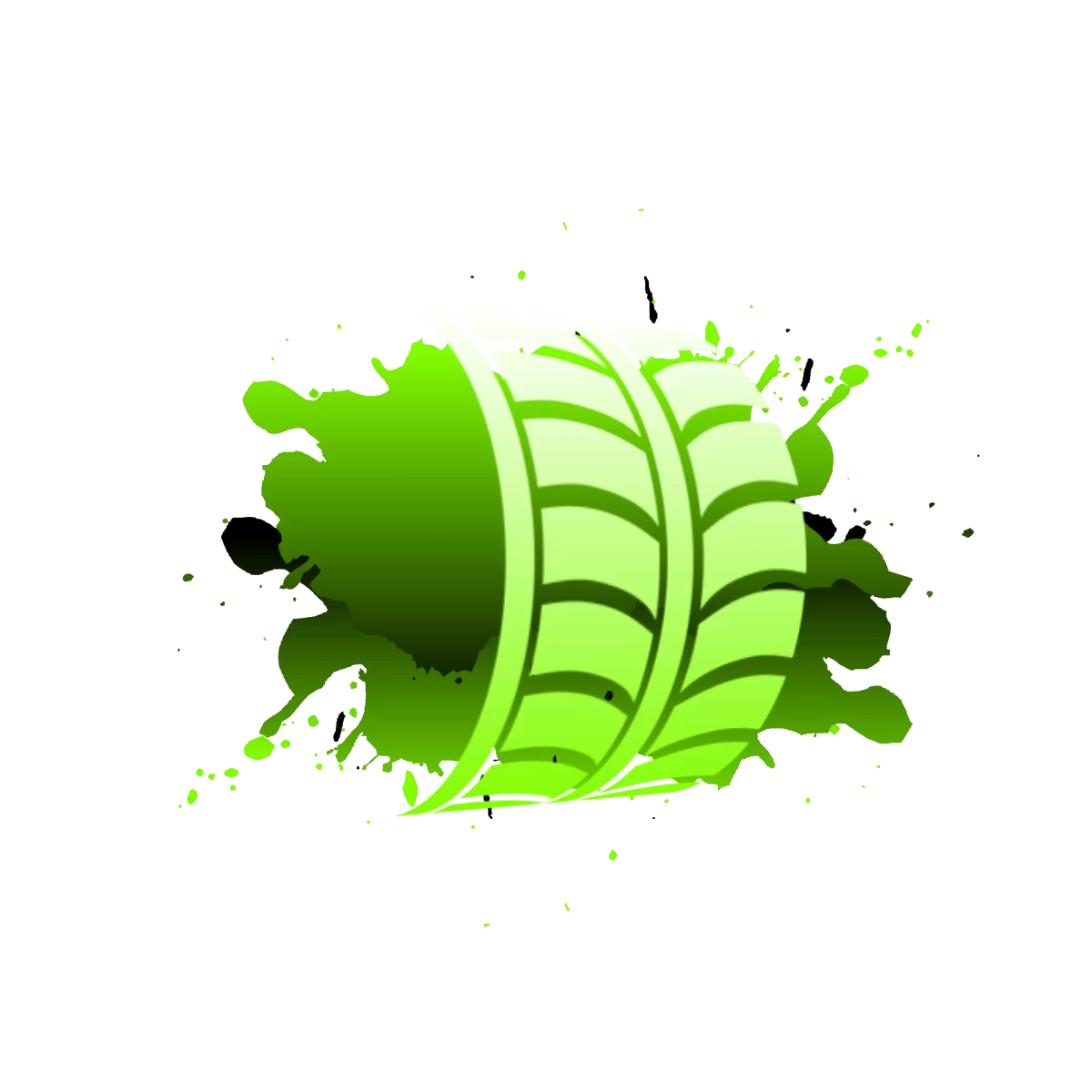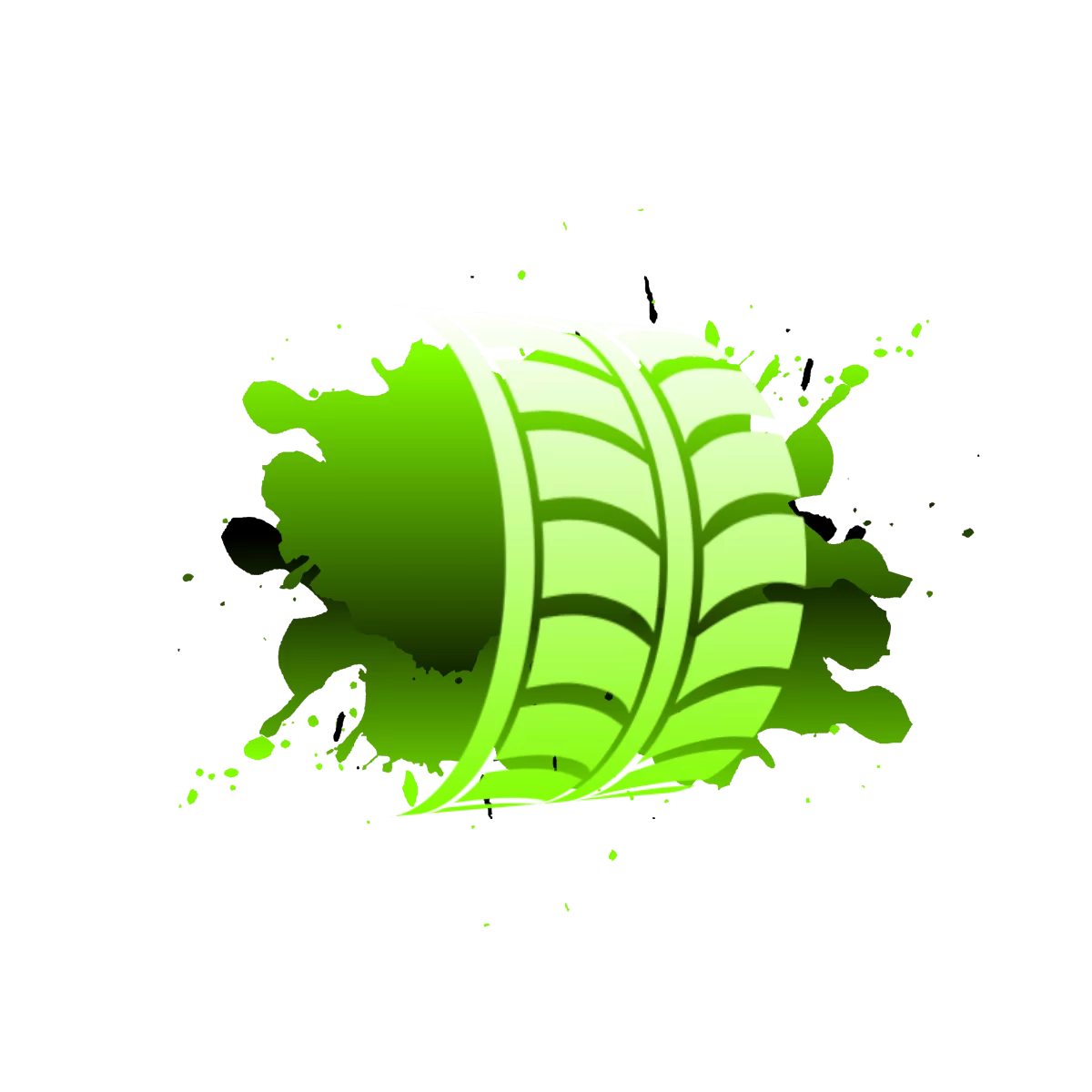 1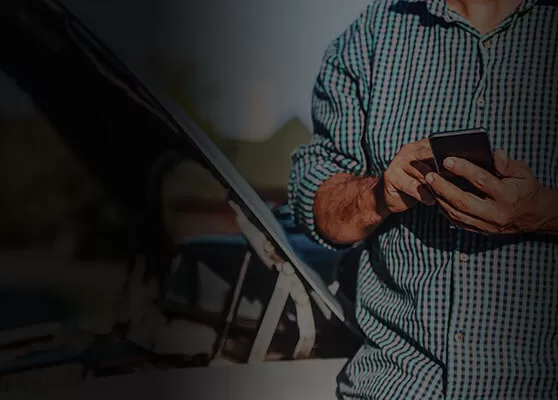 2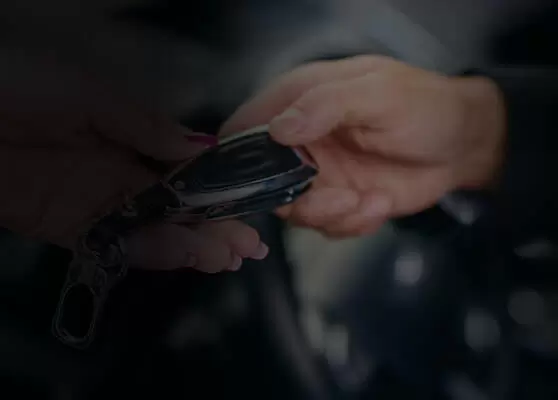 3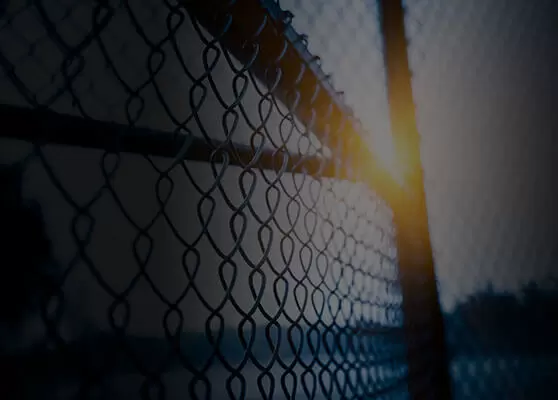 4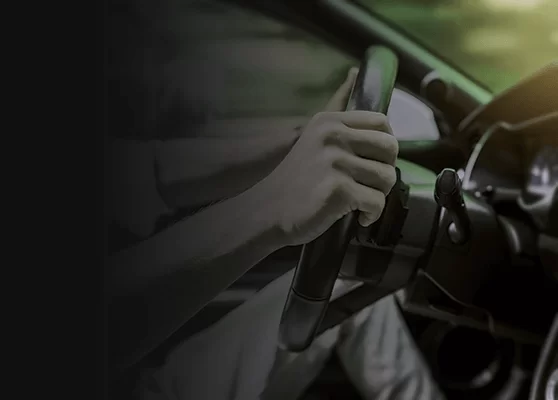 5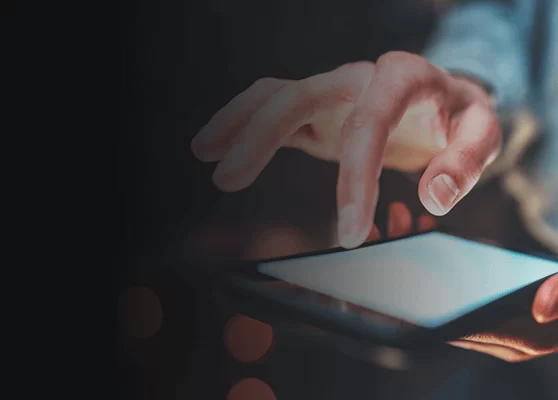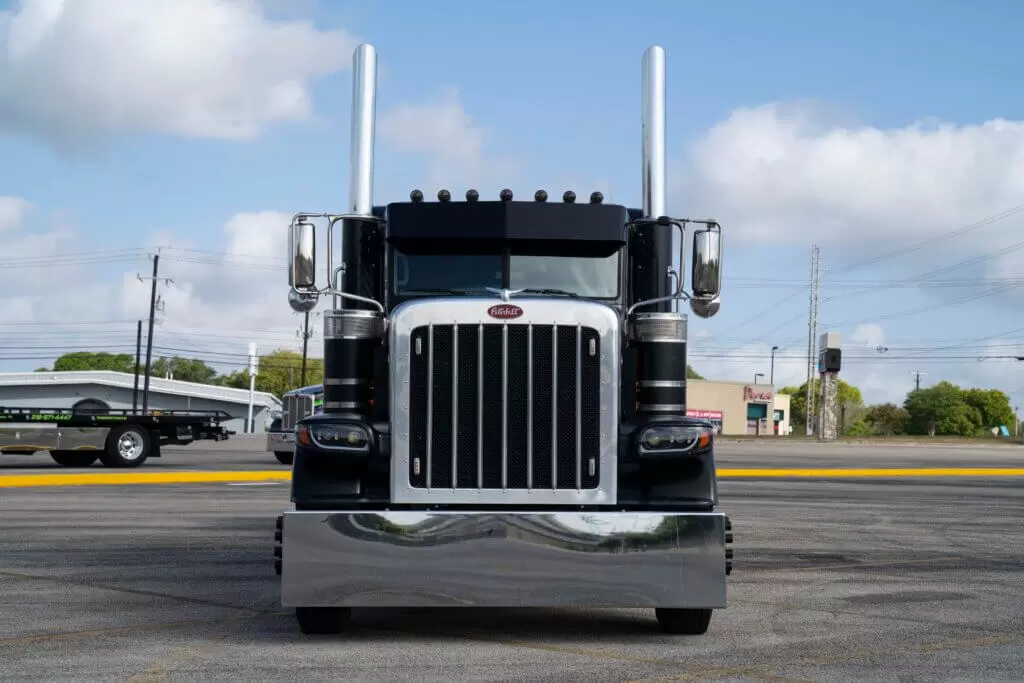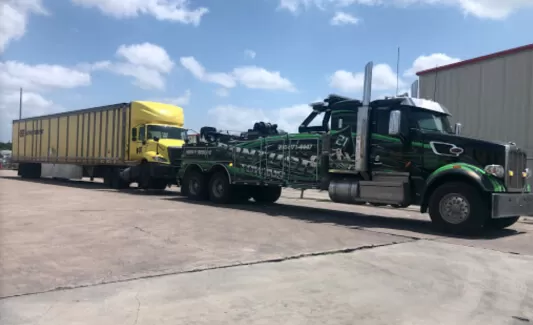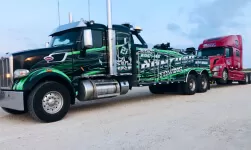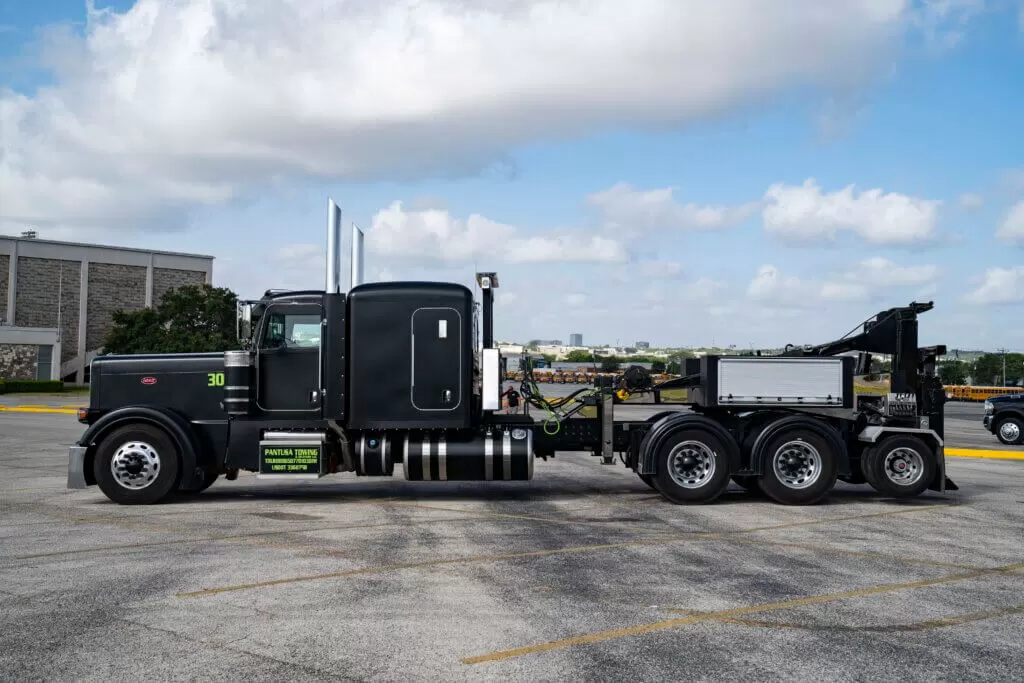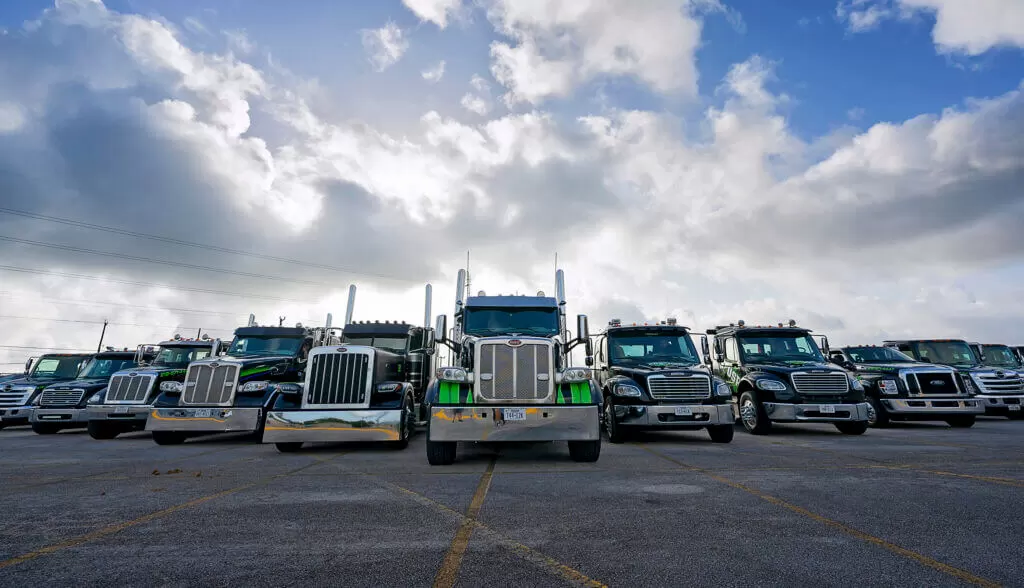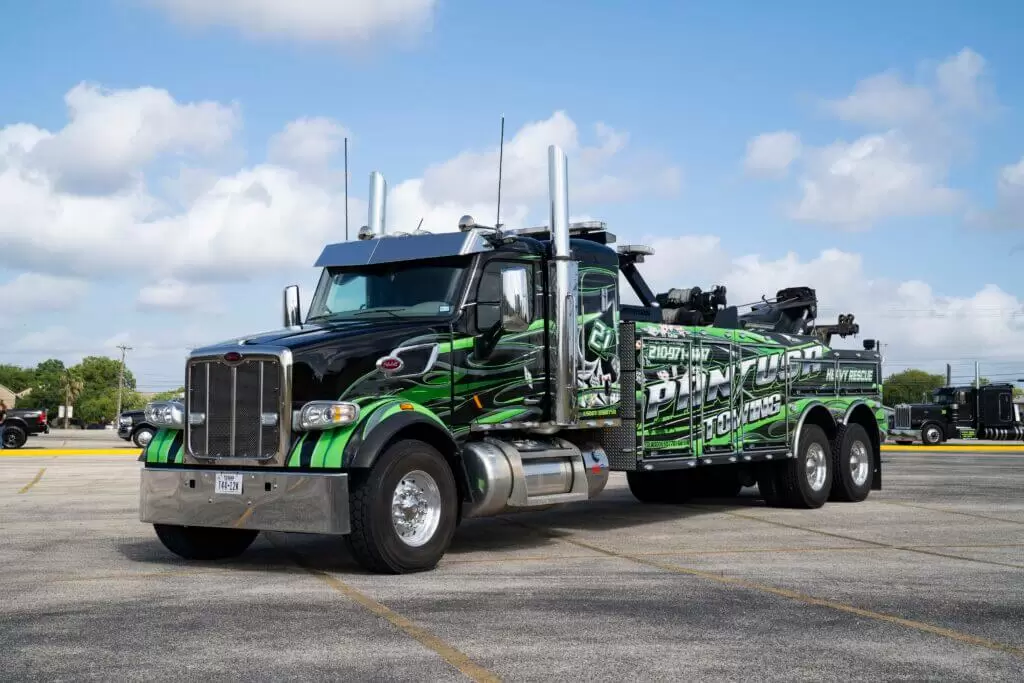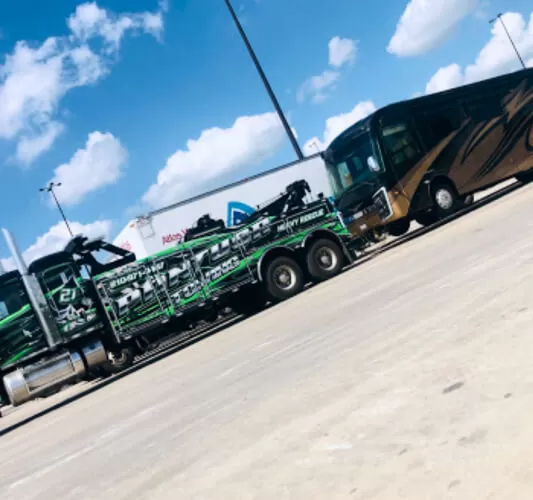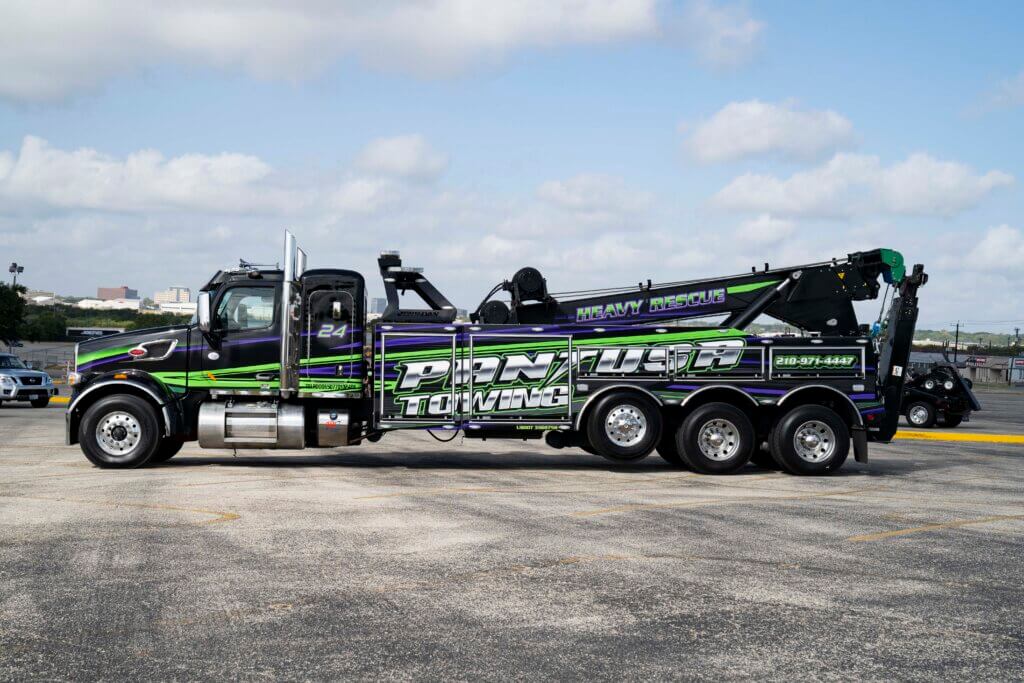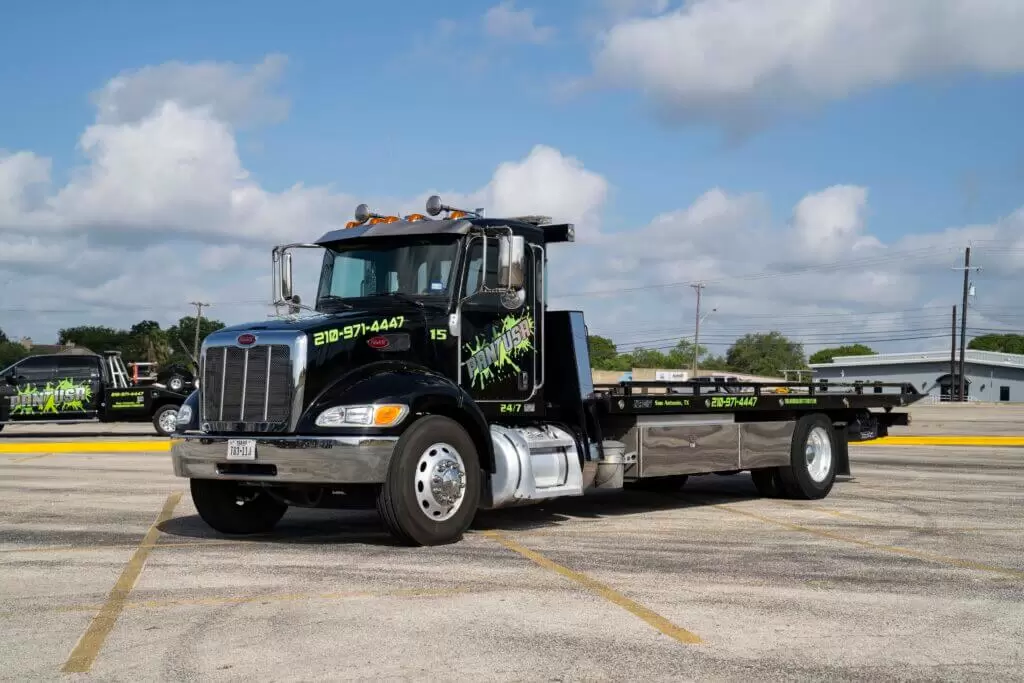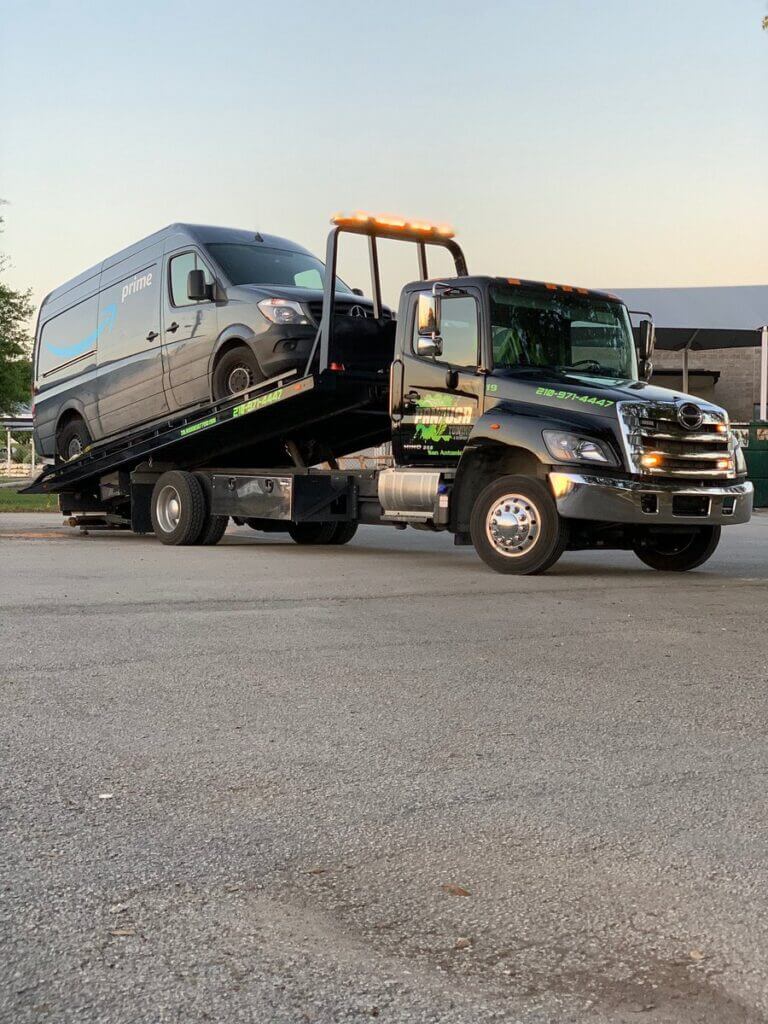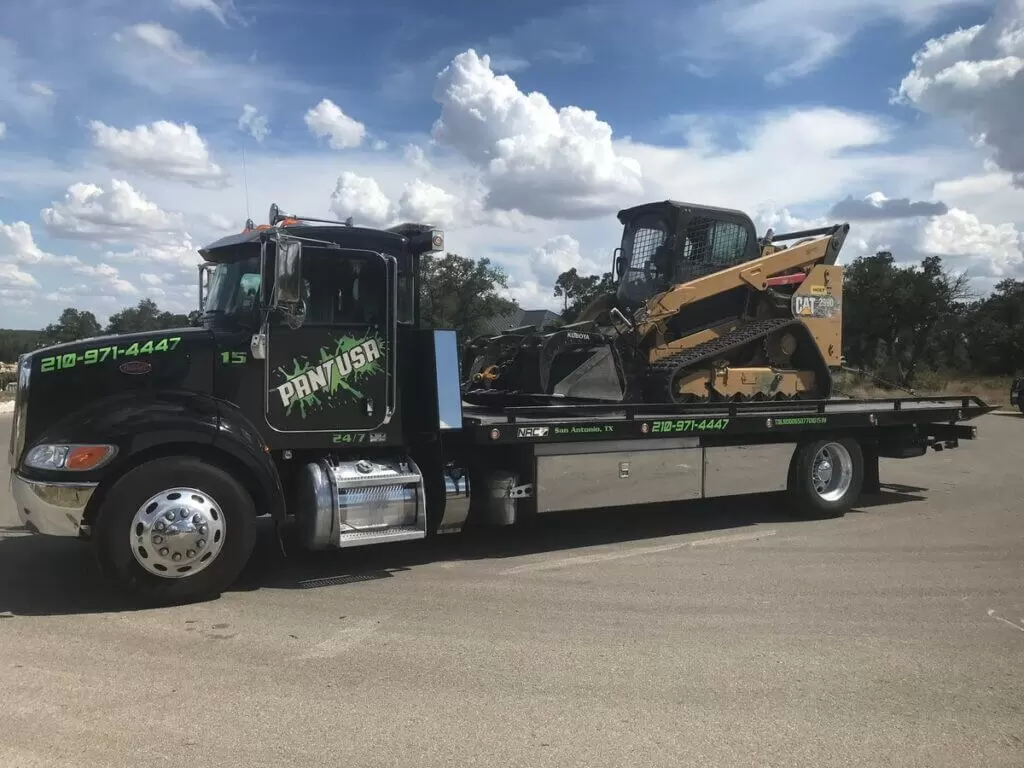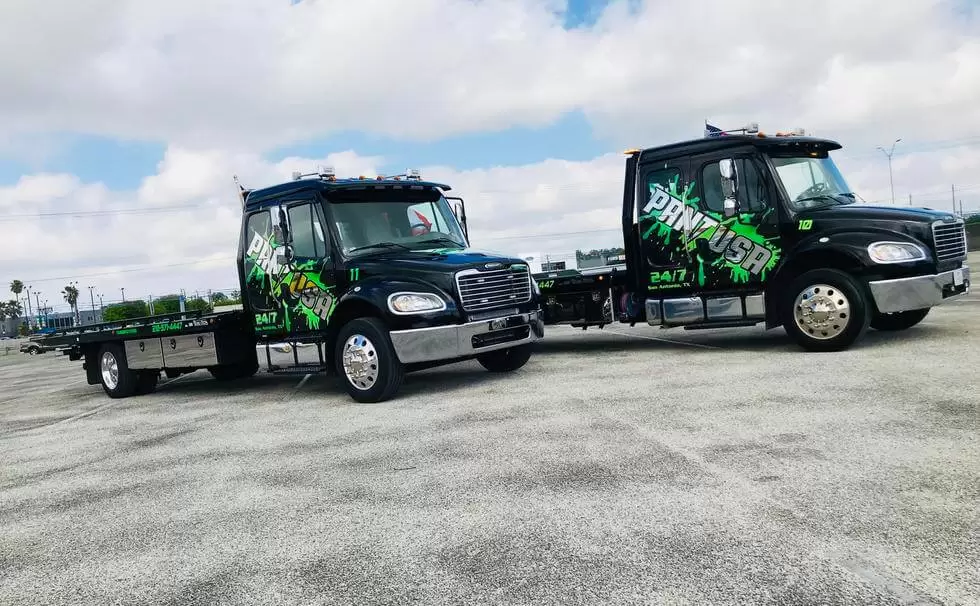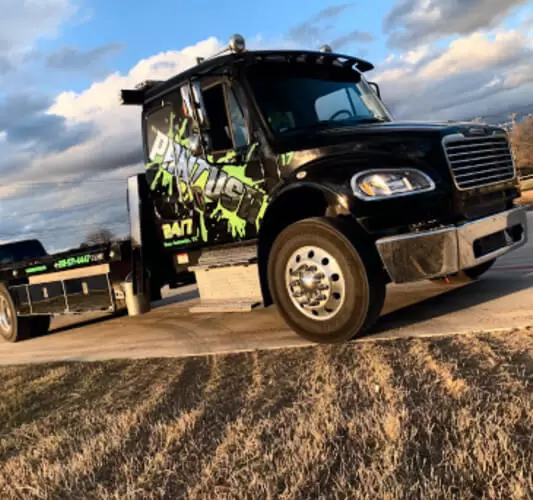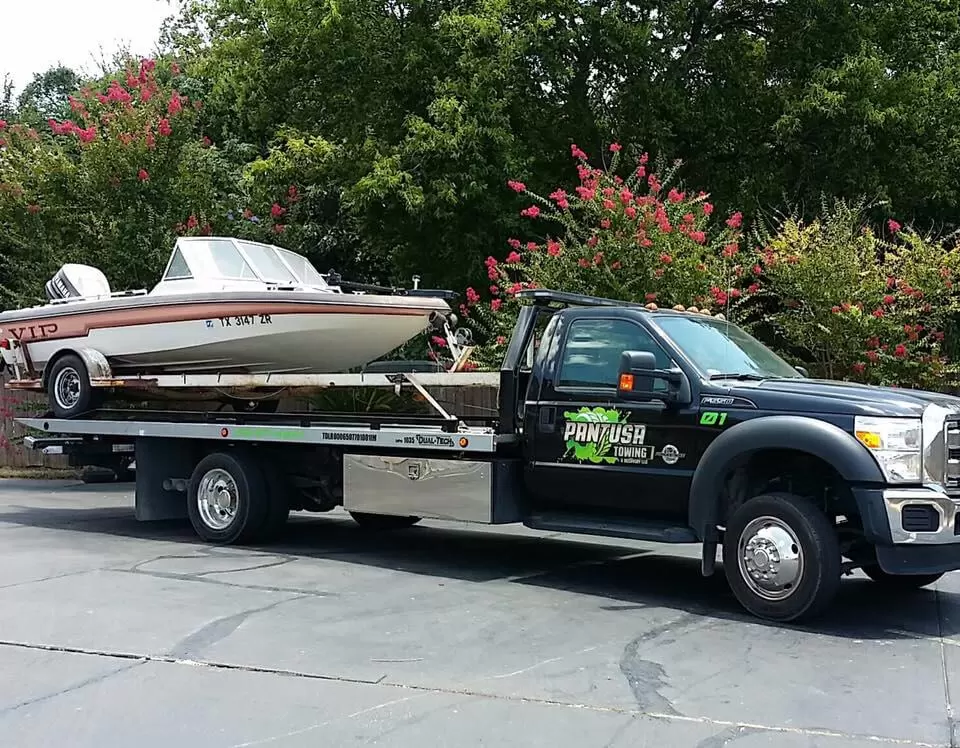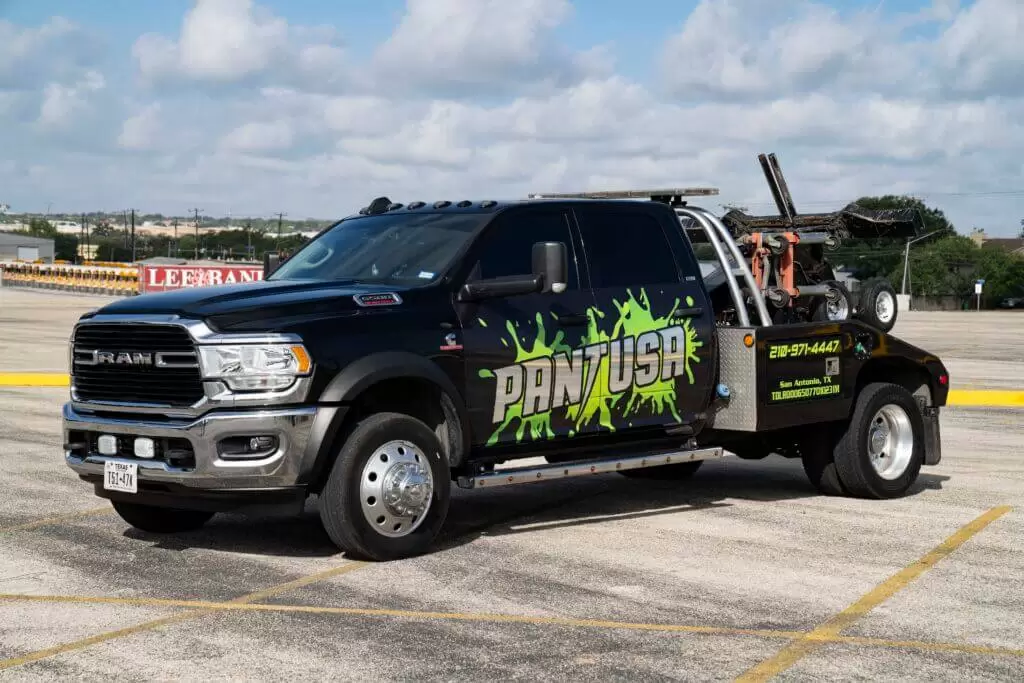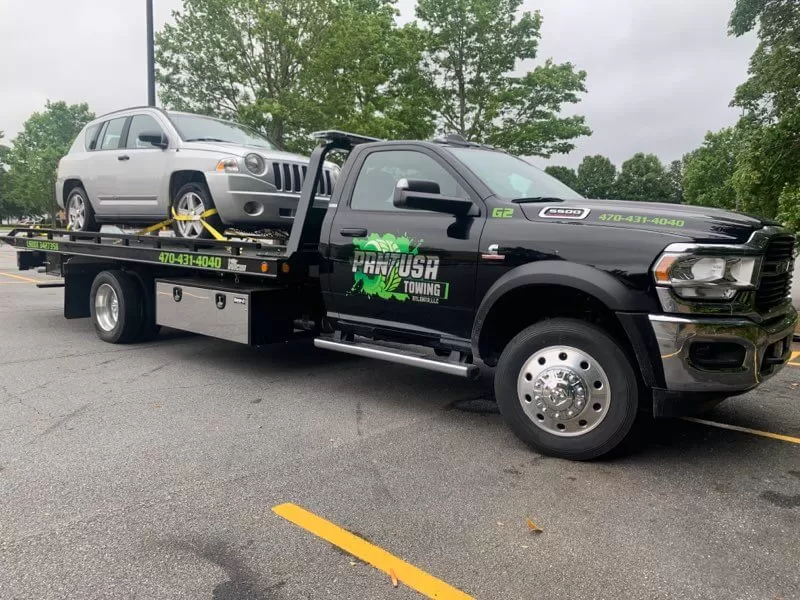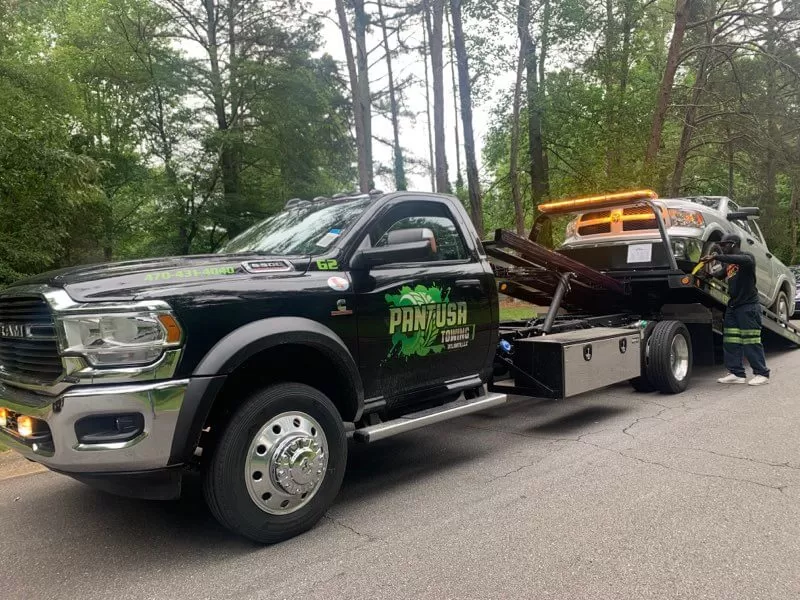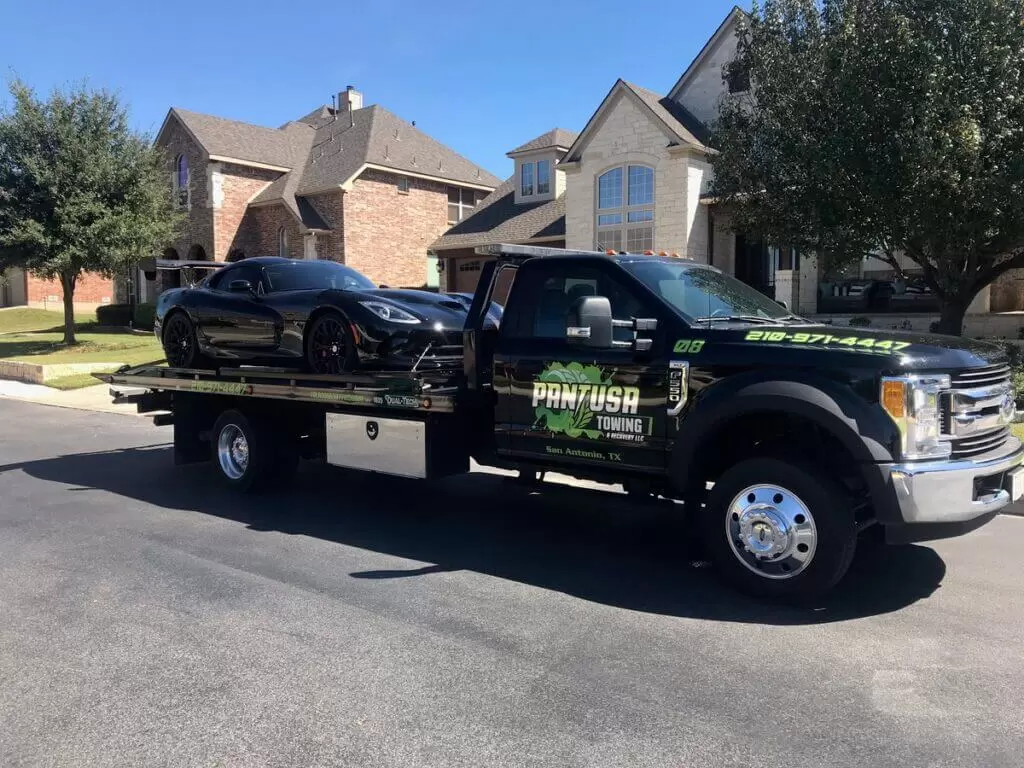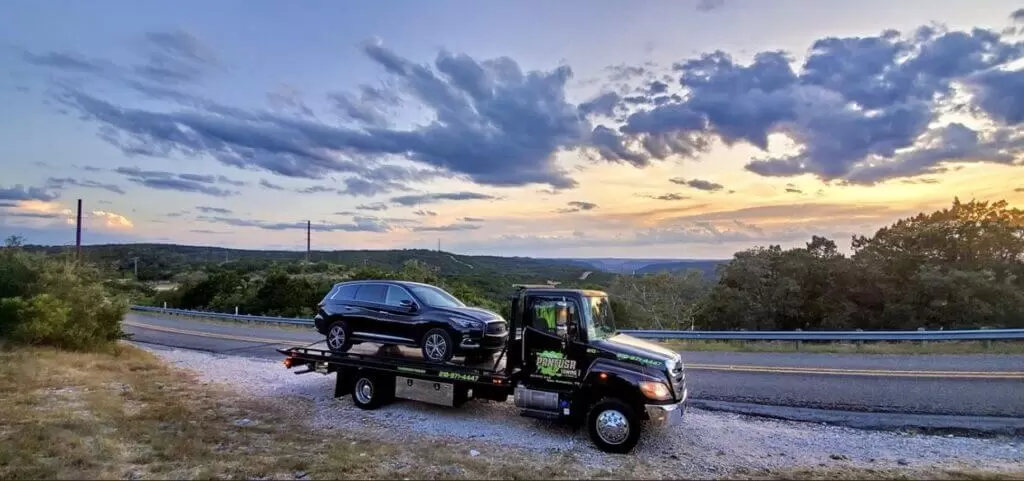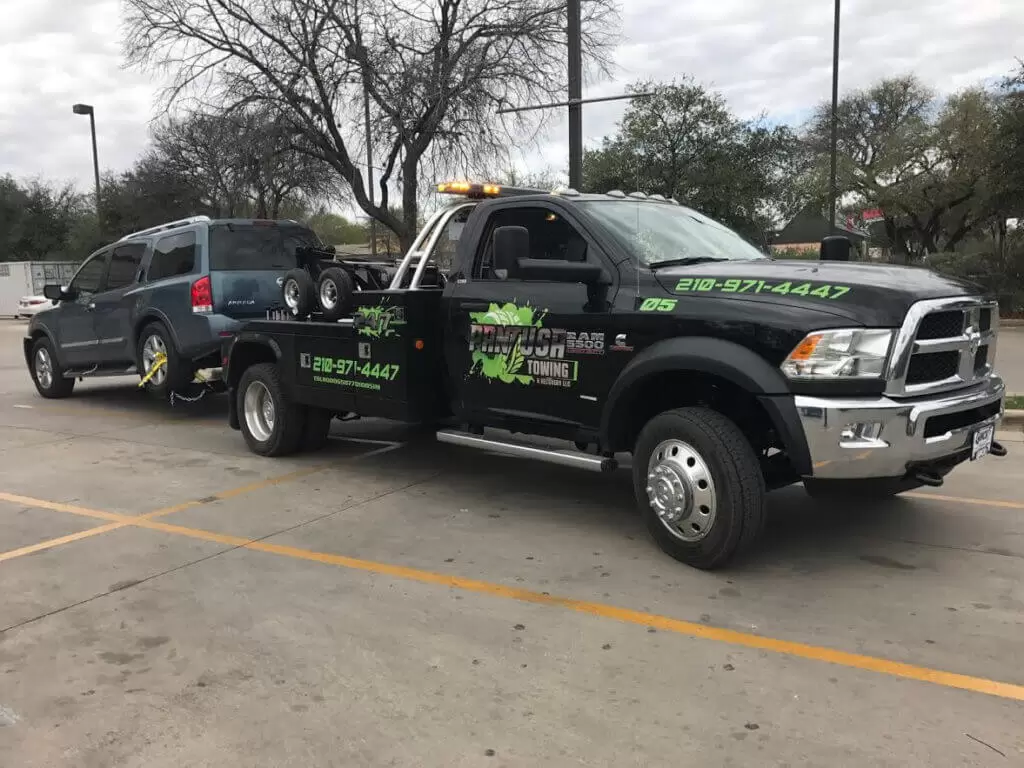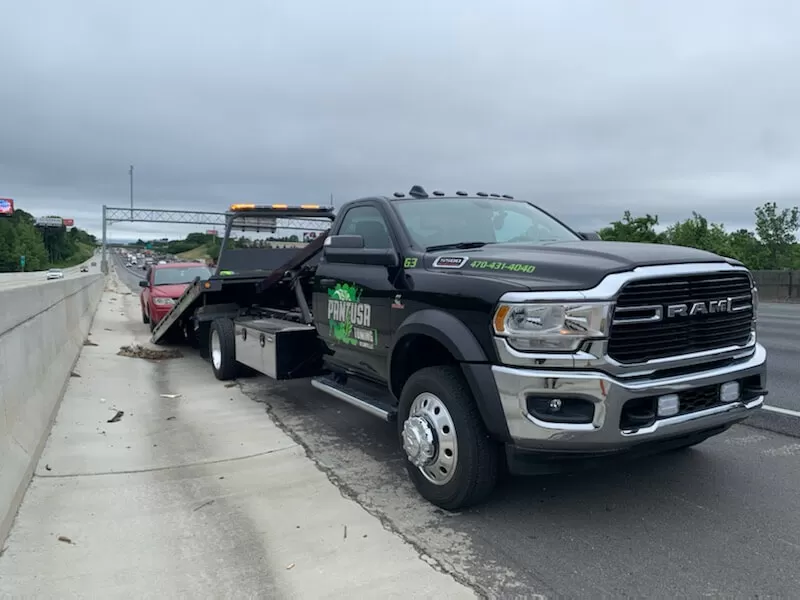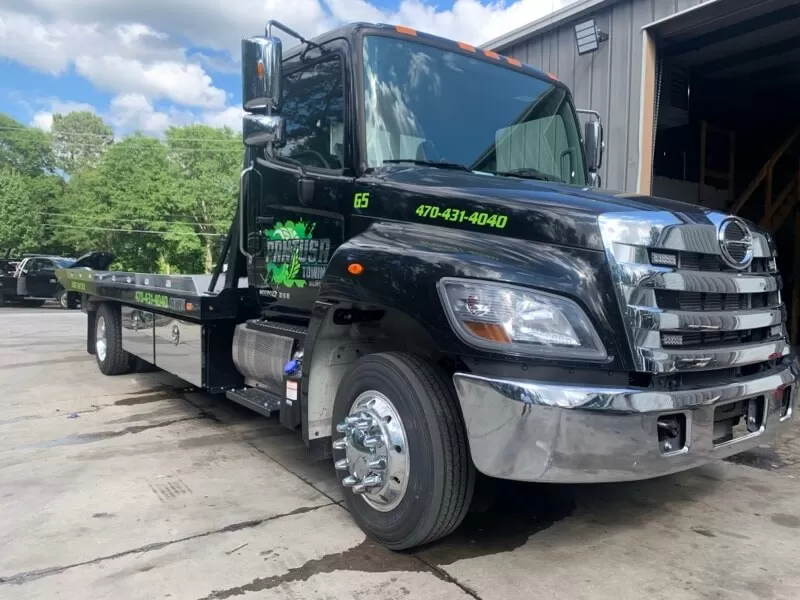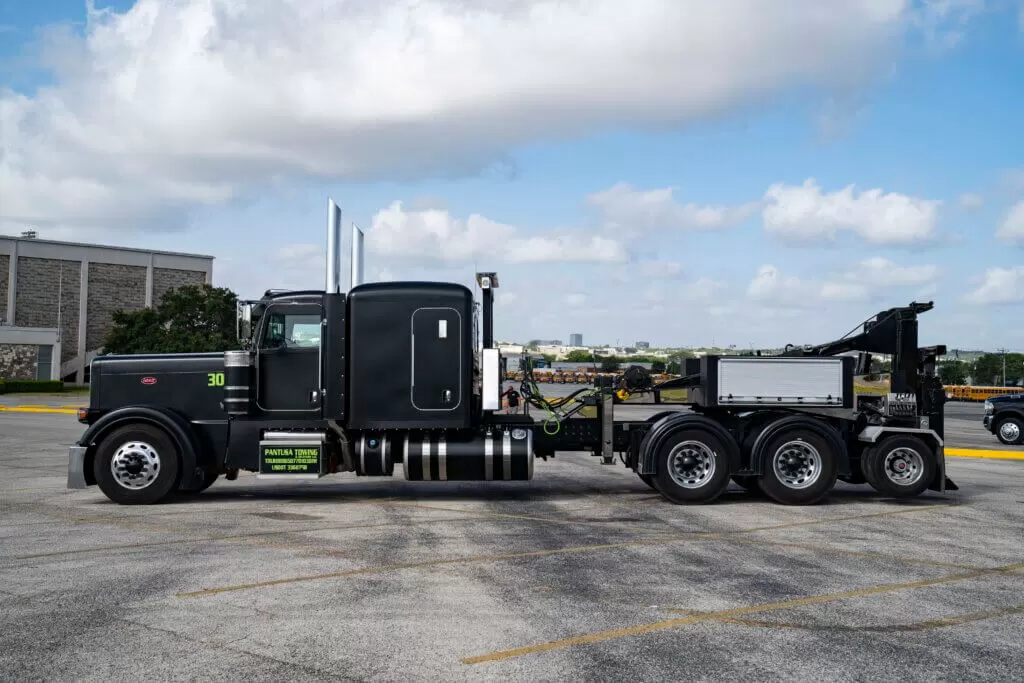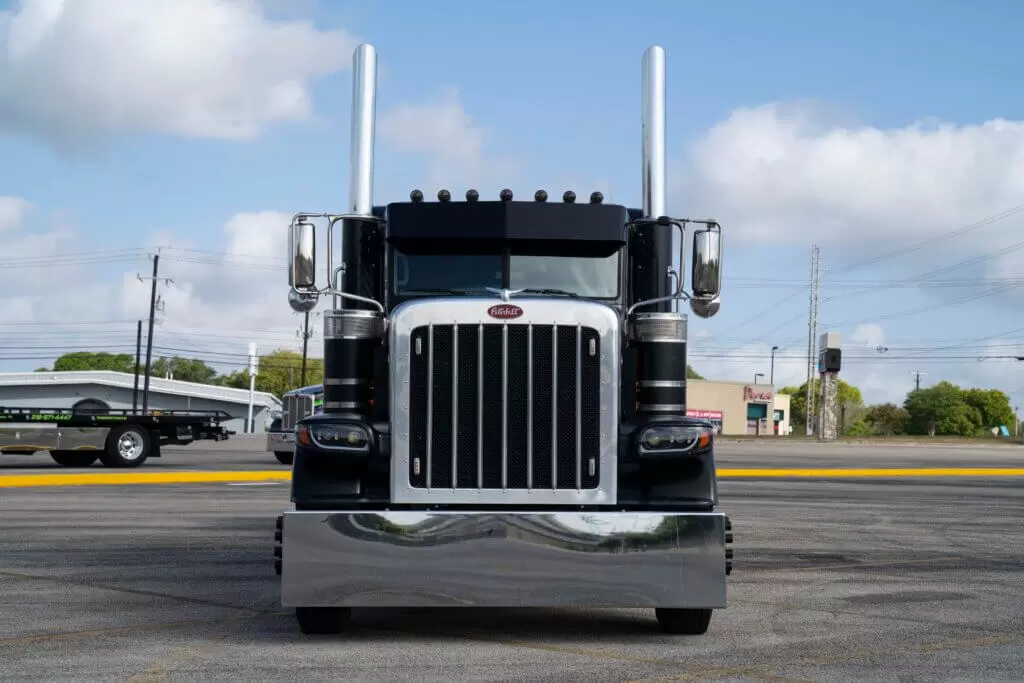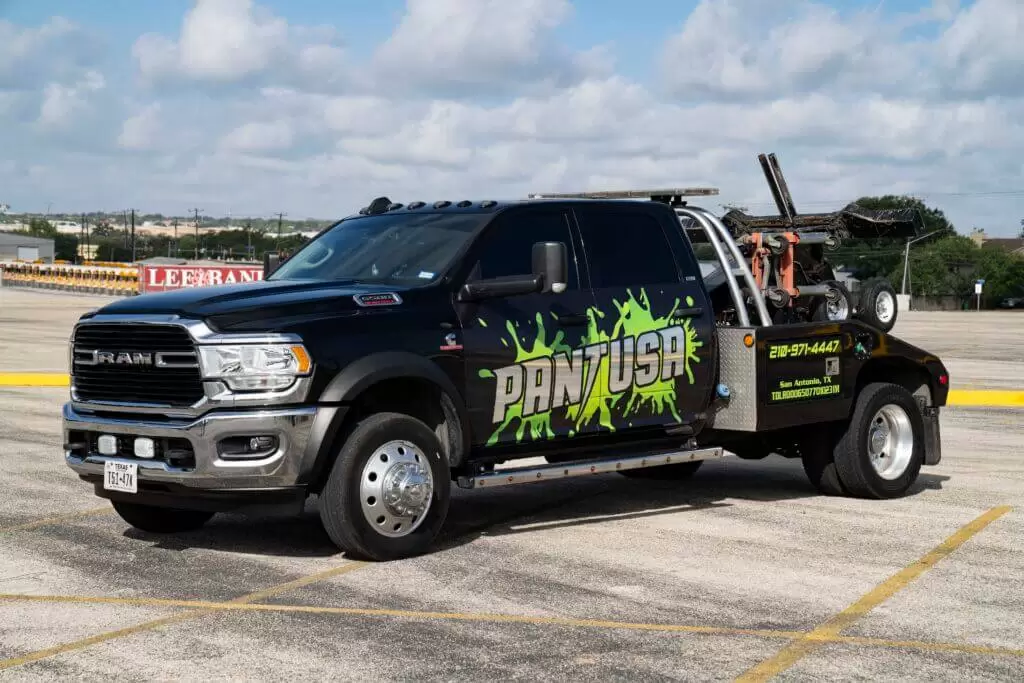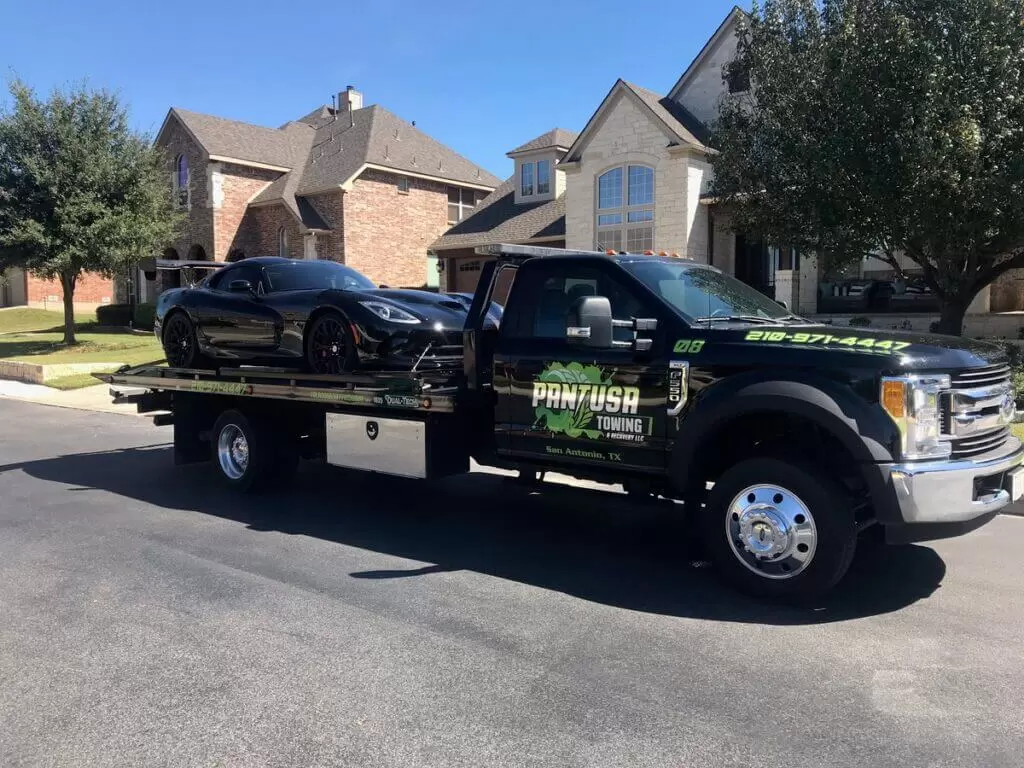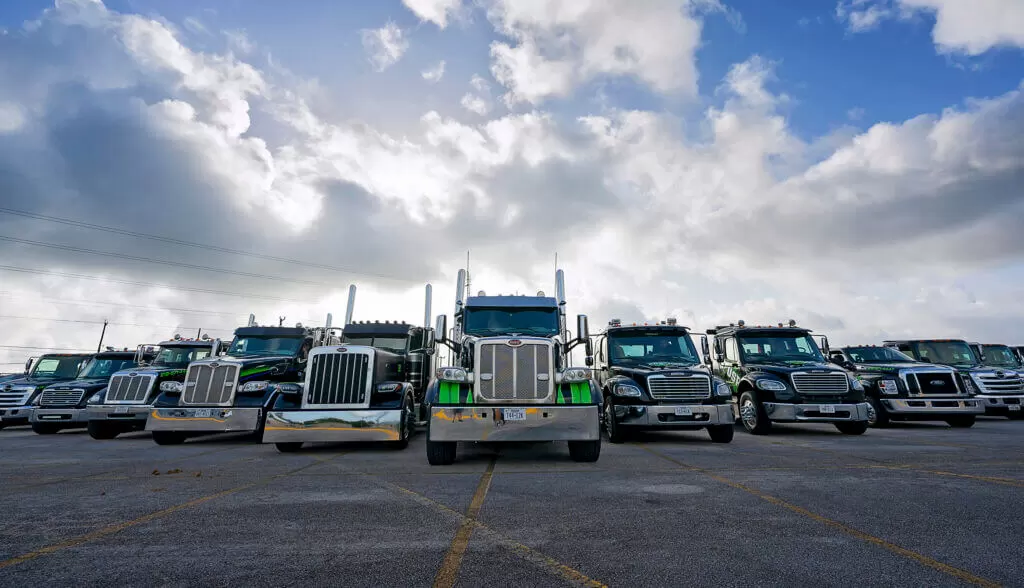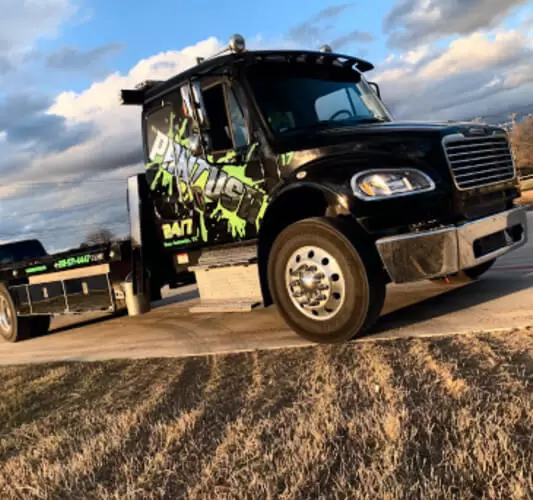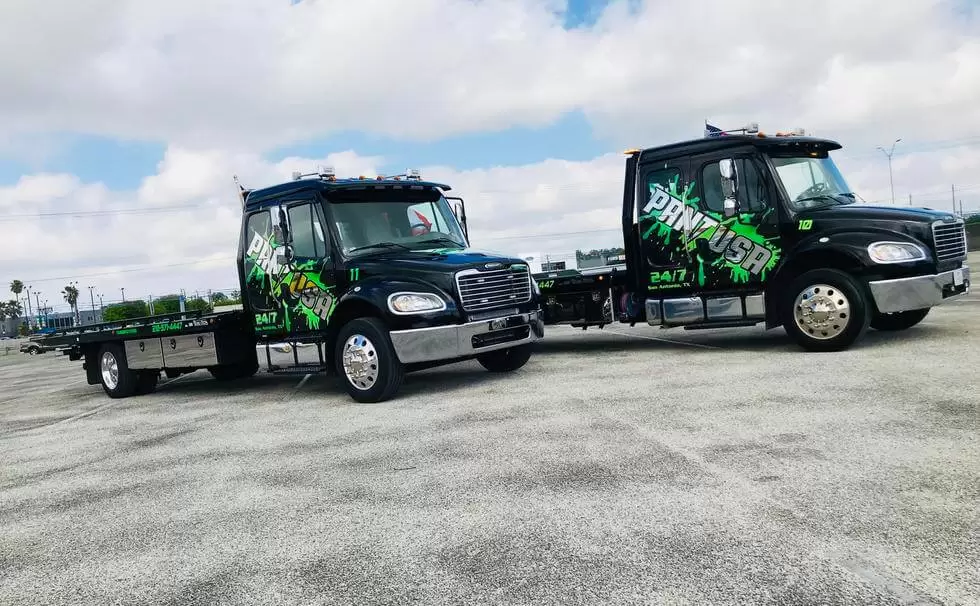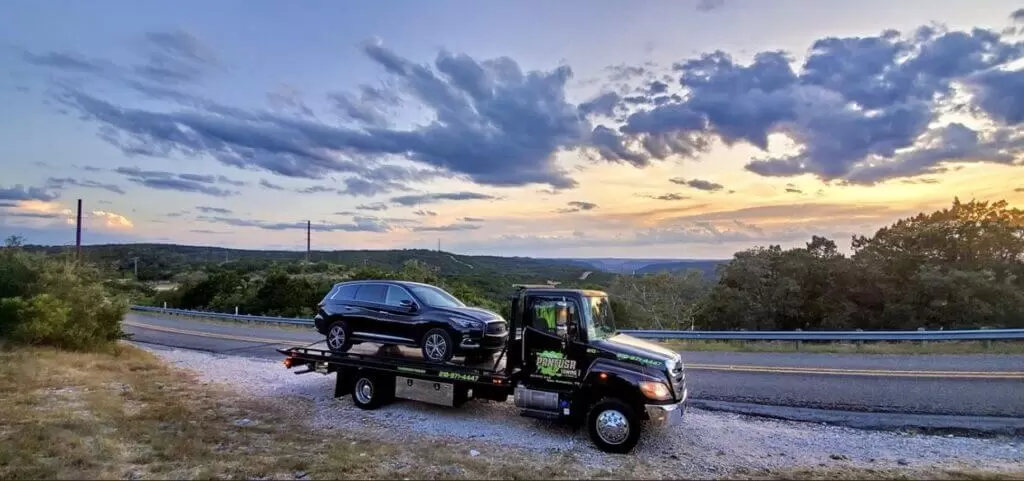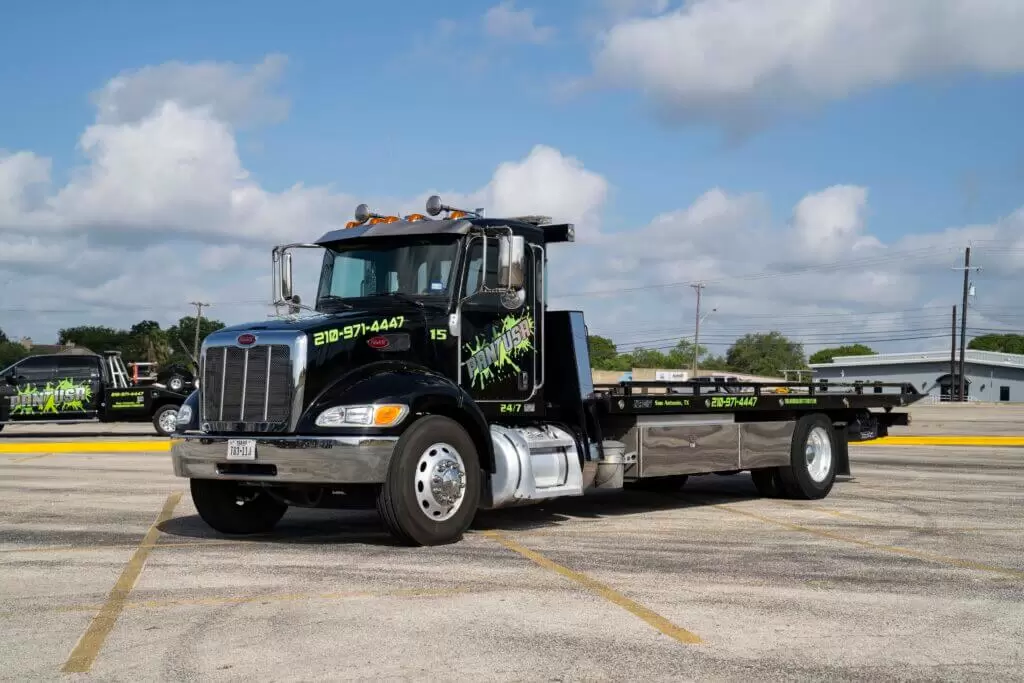 Vehicle Storage
in Nashville, TN
Whether you have one or more vehicles (small or large) that require storage, our car storage service in Nashville, TN has you covered. We have the capability to story vehicles as large as an 18-wheeler and as small as a motorcycle in safe storage with covered and uncovered options, according to your requirements. Our storage facility is under 24-hour surveillance in a fenced and gated perimeter. All of our security measures are designed to keep your vehicle safe.
Our Vehicle Storage Services
We can arrange the ideal vehicle storage plan for your needs, including the timeframe in which you need storage. Upon finding out the necessary information about your vehicle and your storage preferences, we can set aside a place for your vehicle, based on whether you need indoor storage or outdoor storage. Also, if you need it, we can tow your vehicle to our secure storage space.
Whether you need standard vehicle storage, exotic car storage, motorcycle storage, RV storage, or large truck storage, our storage service has you covered. Your vehicle will be kept safe at our secure facility, whether you need storage for the long or short term.
Contact Vehicle Storage Near Me
With your vehicle's specifications and your preferred storage option in hand, we can arrange storage space for your vehicle today. Whether you just need storage or towing and storage combined, you trust us to keep your vehicle safe. For more information about our vehicle storage services in Nashville TN, call us today at (615) 747-7770 or leave us a message through our contact form.