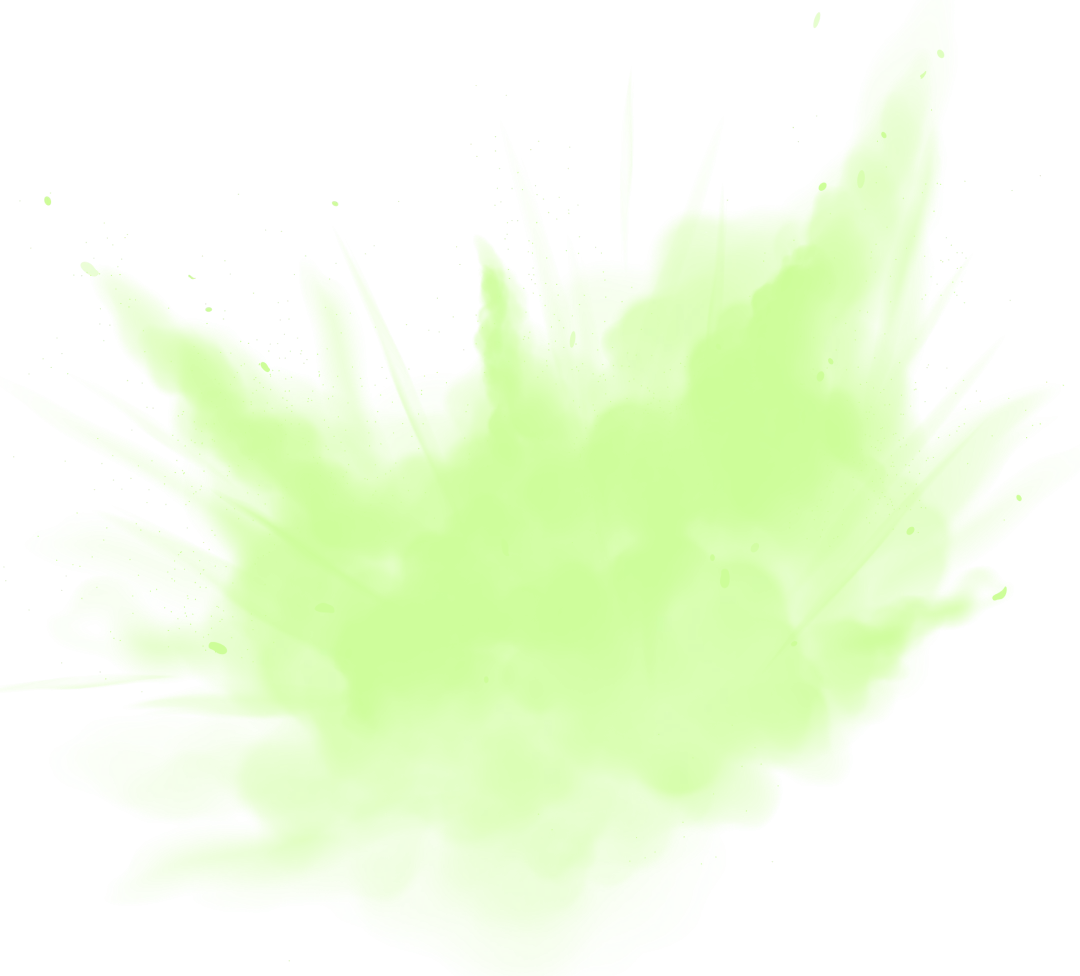 Municipal Towing
Municipal Towing in Nashville, TN - Working alongside local heroes is a great honor! Pantusa Towing of Nashville, TN support police and firemen with roadside emergencies. Our team is ready to help with the heavy lifting 24/7 so emergency services can keep saving the day.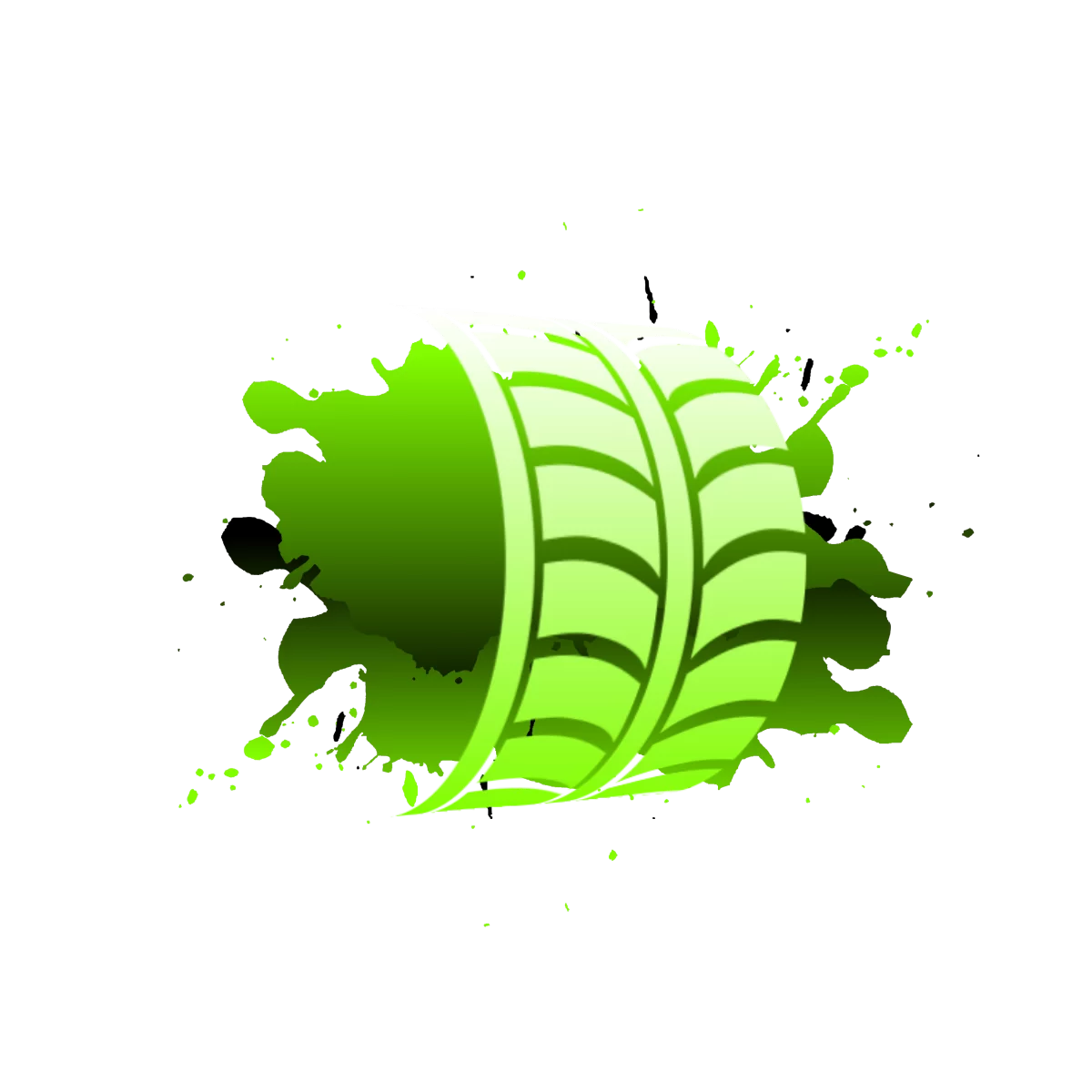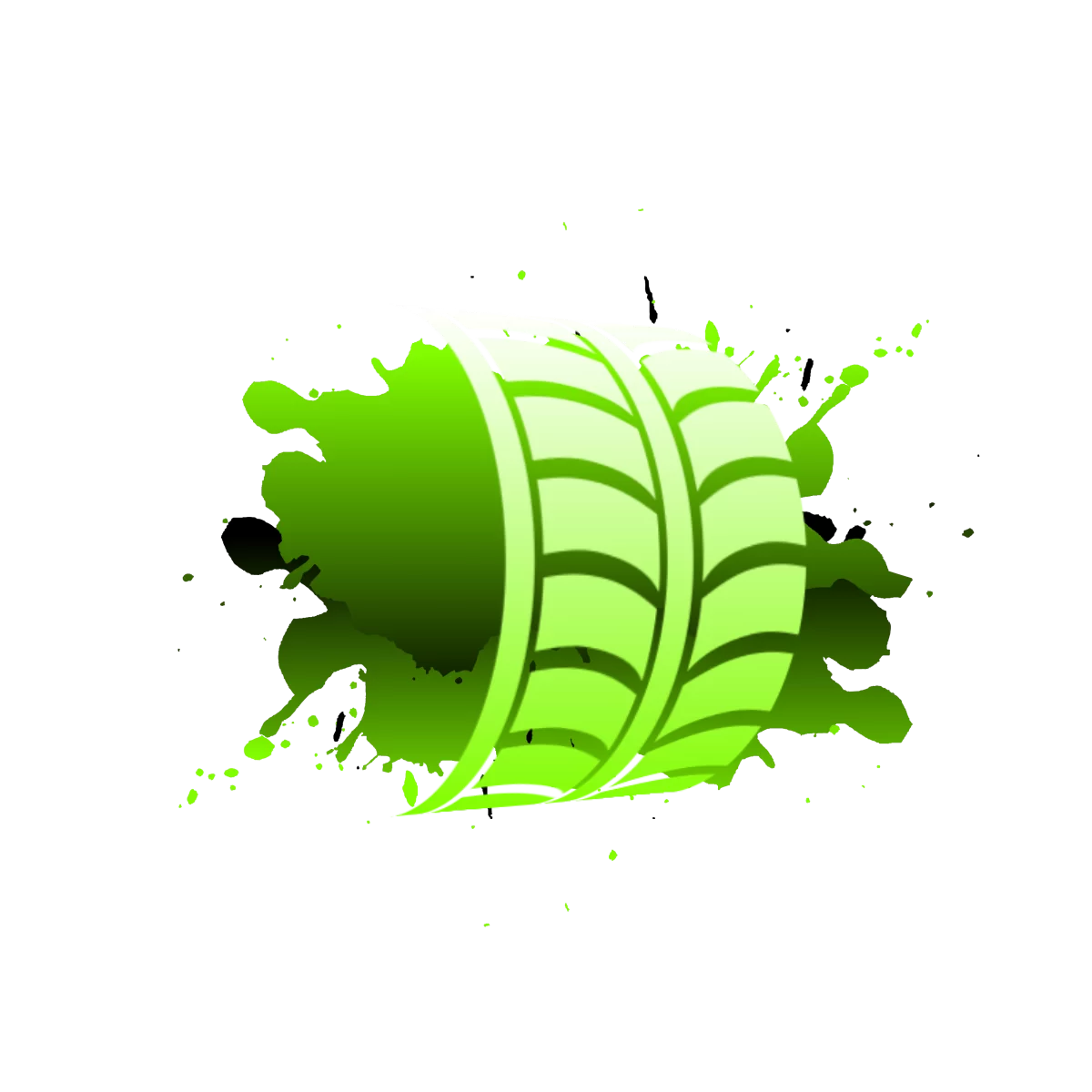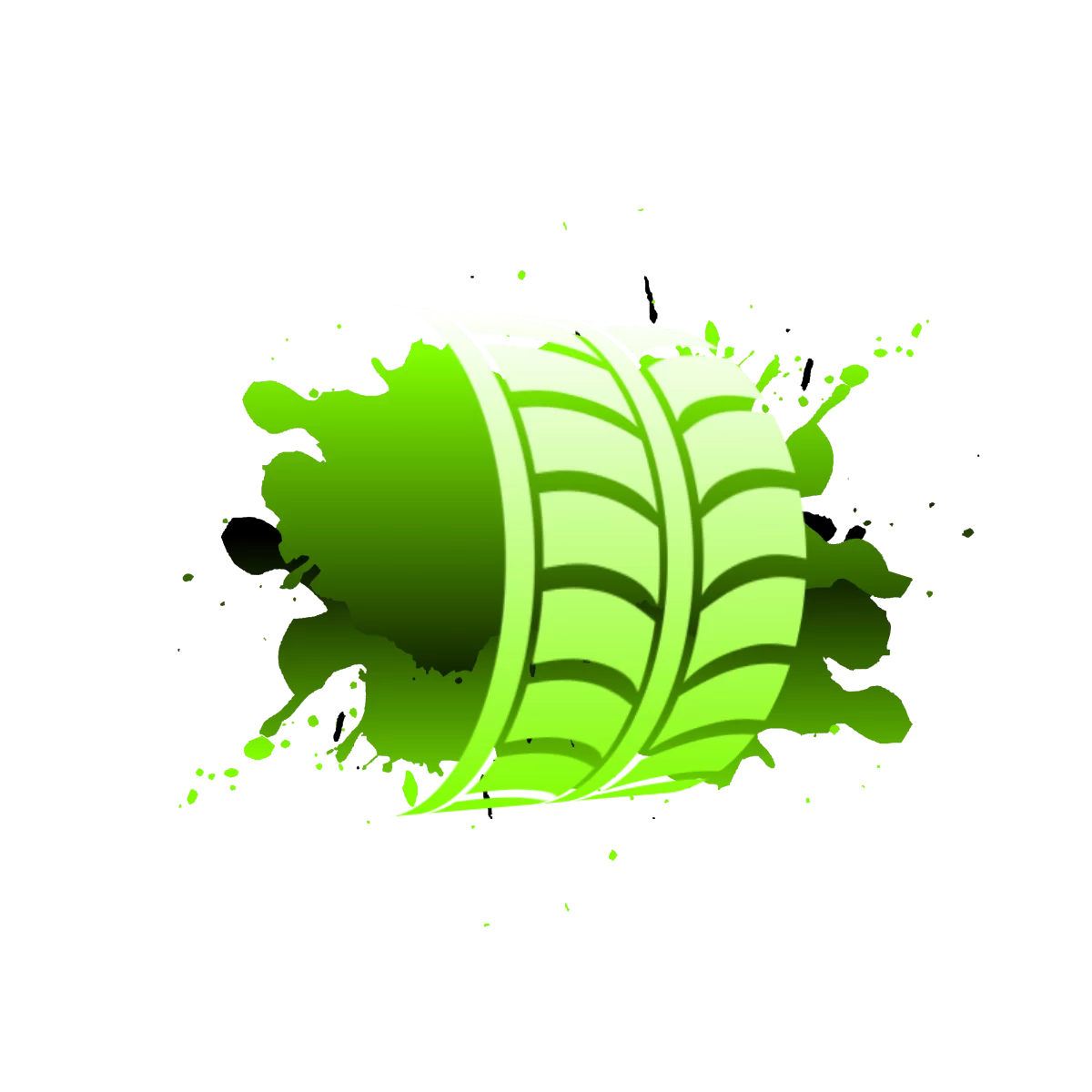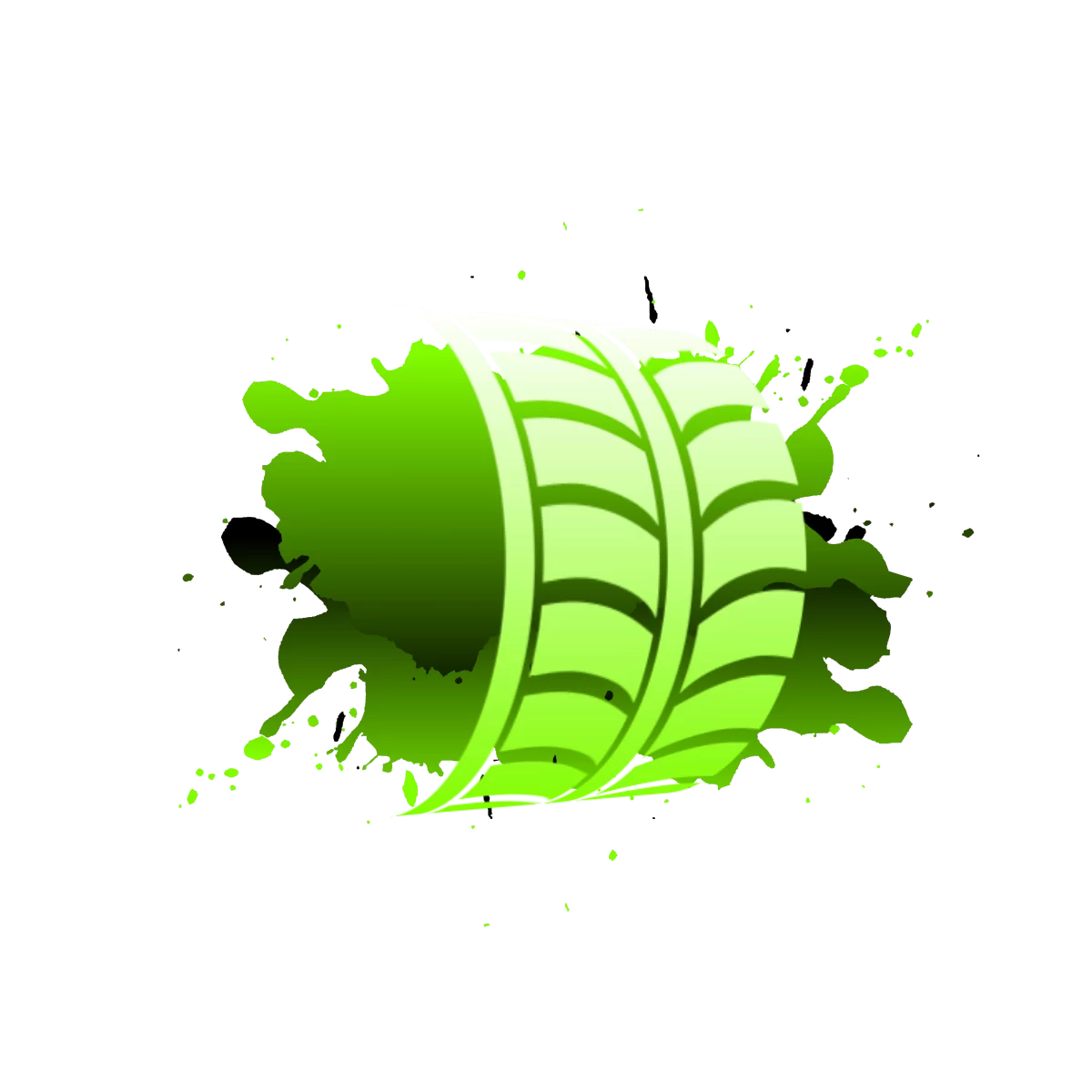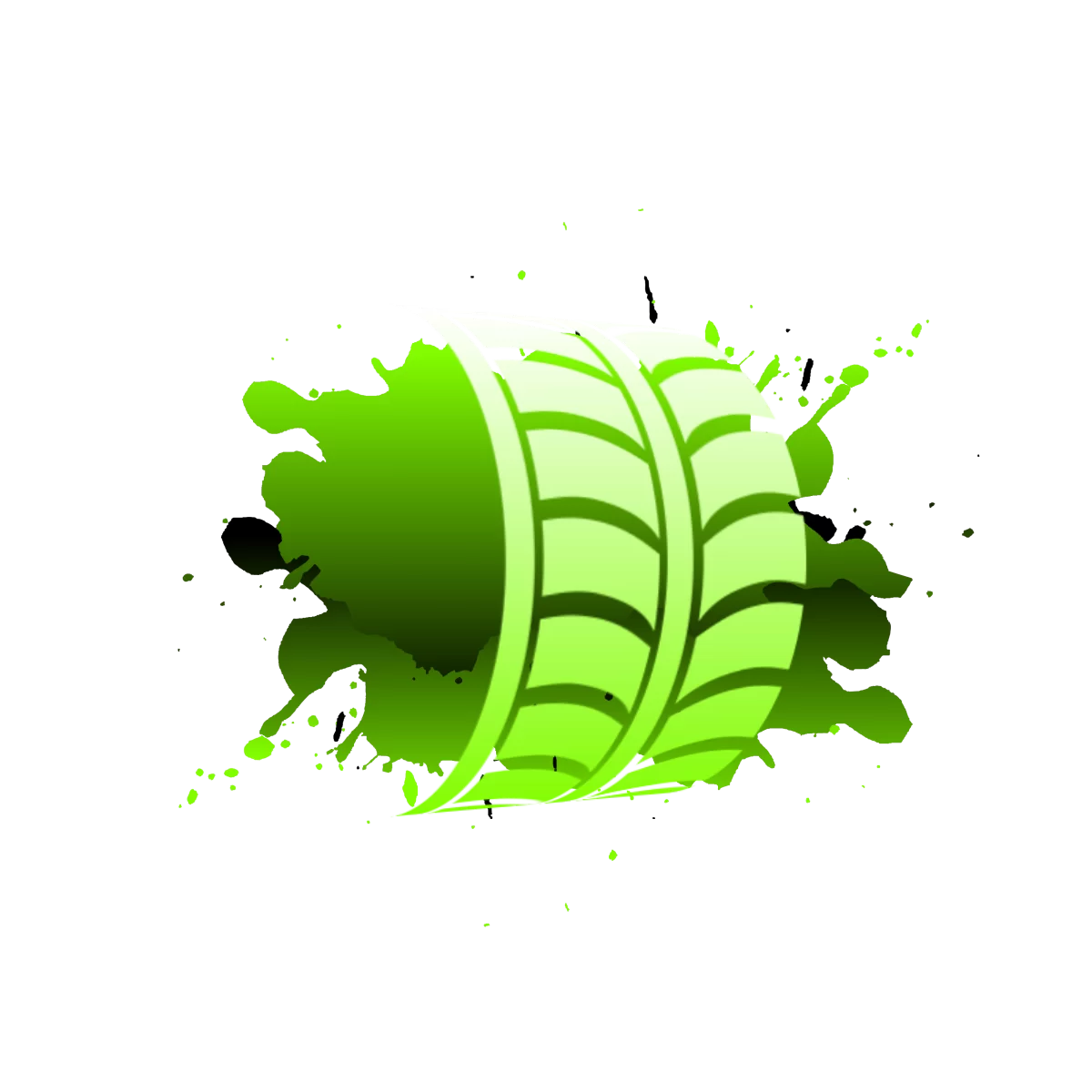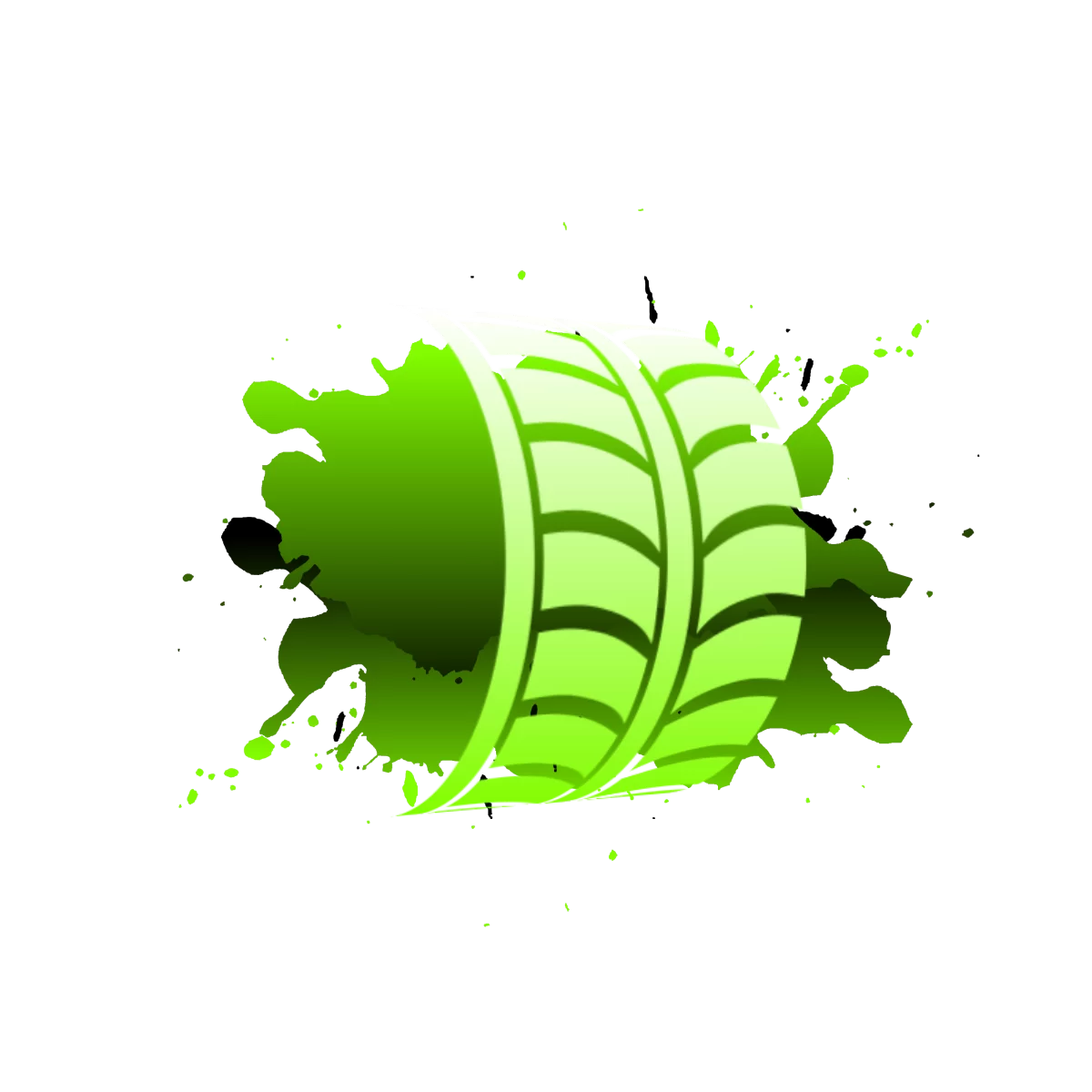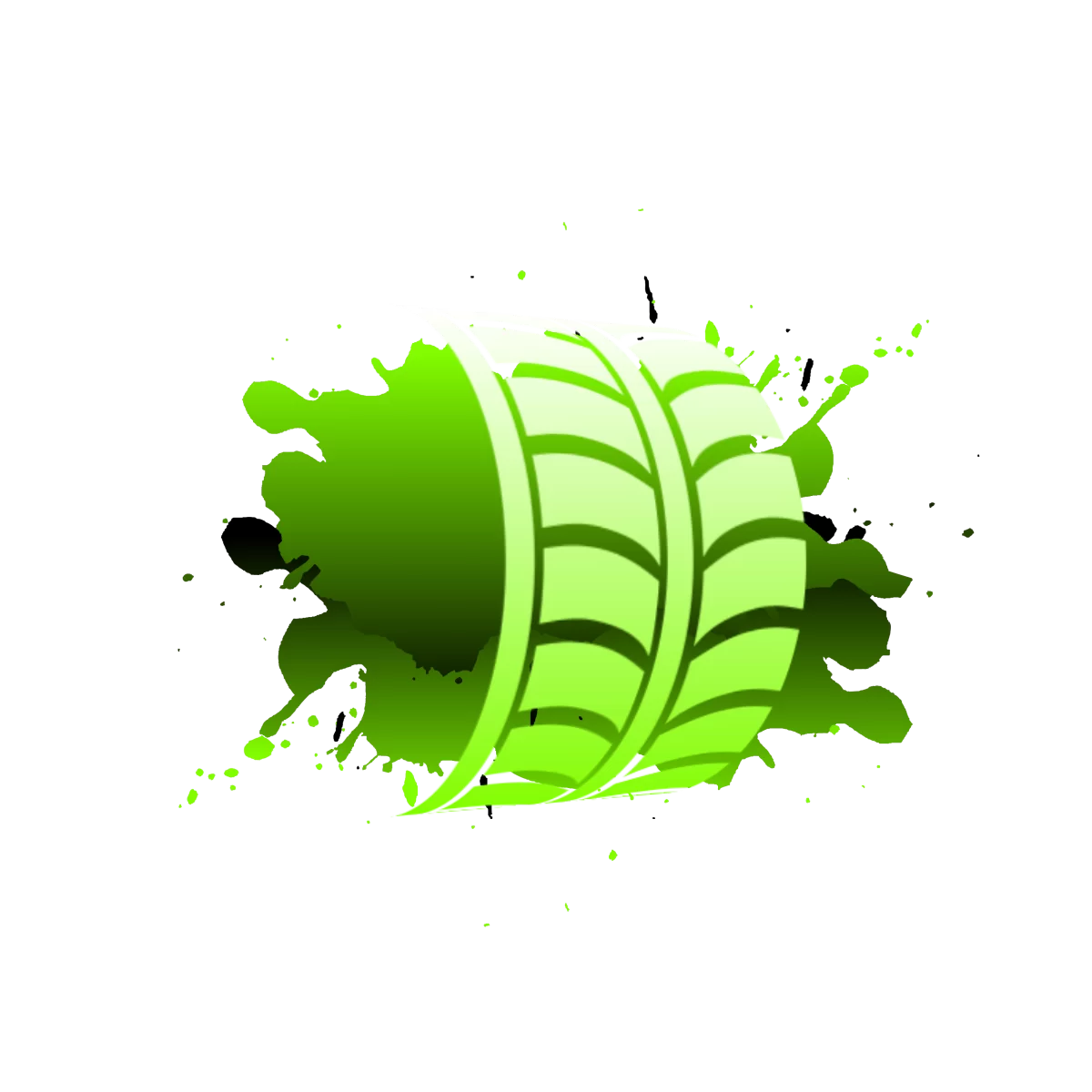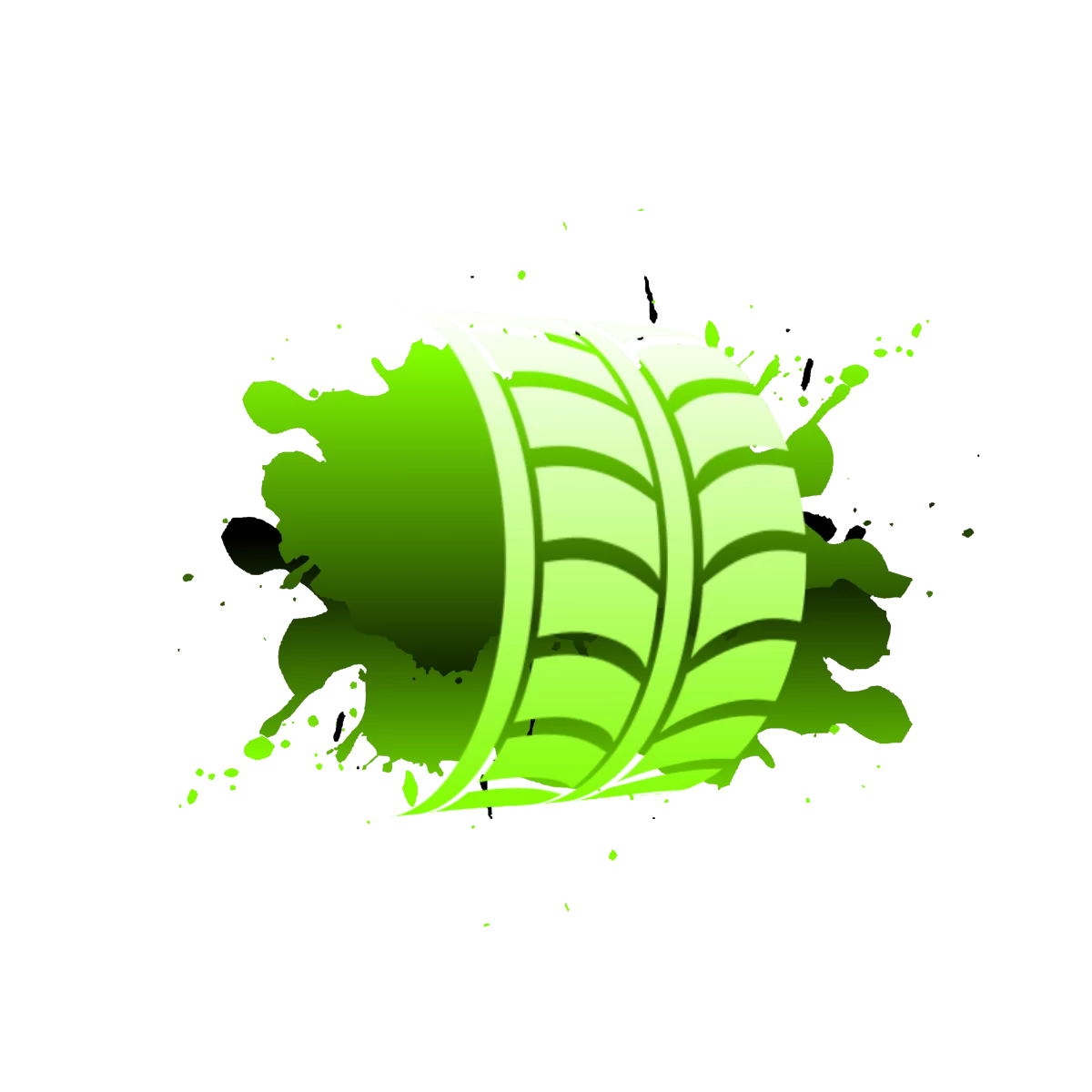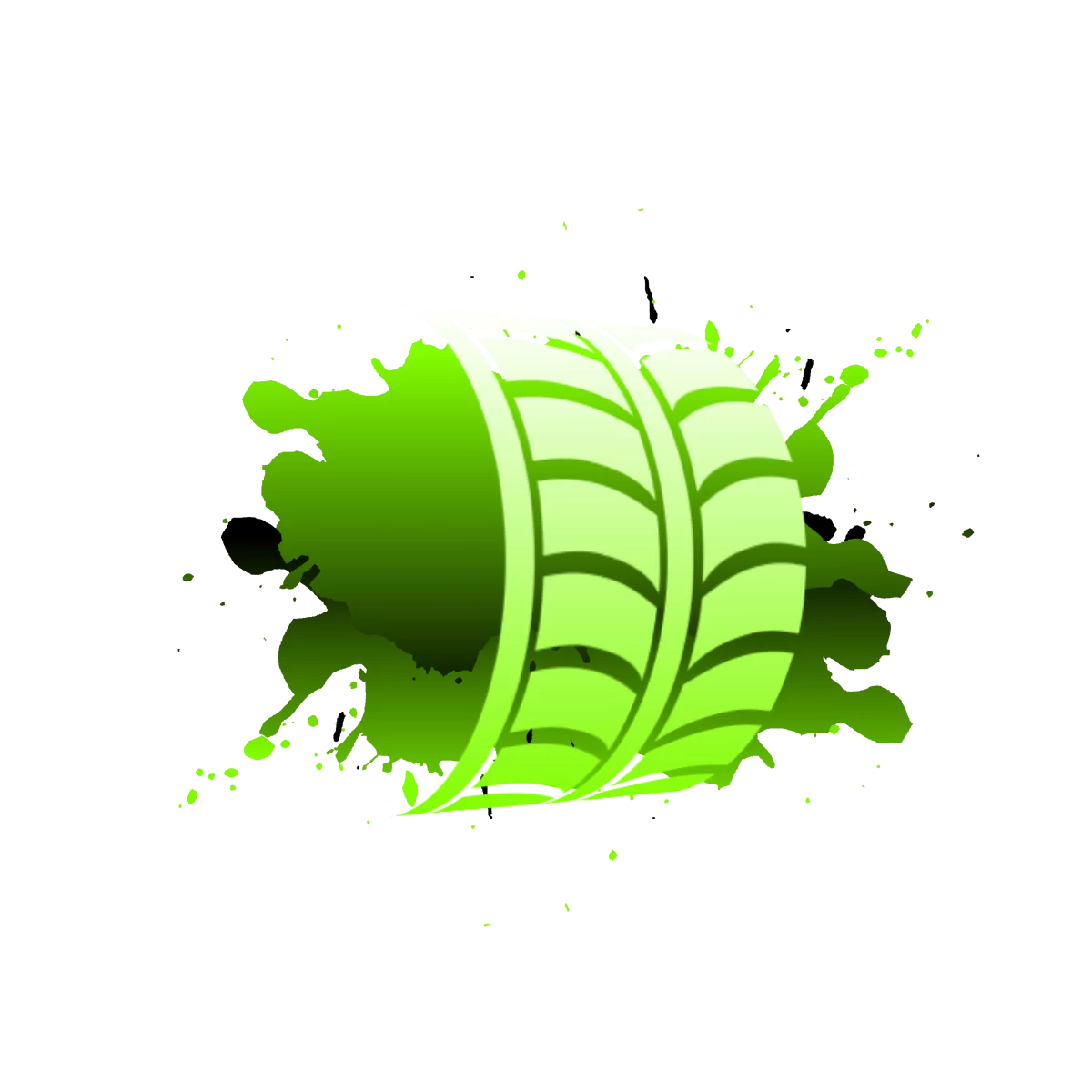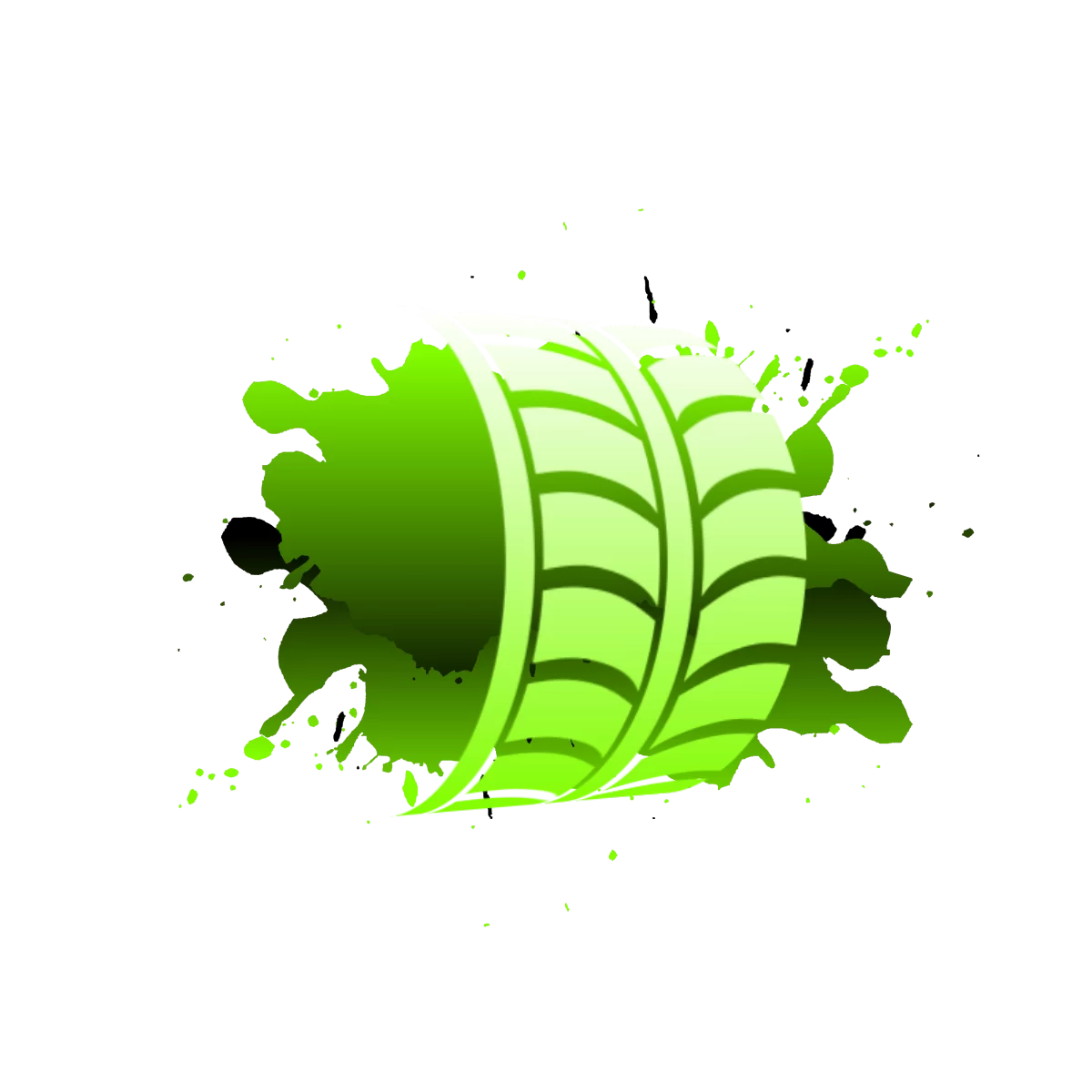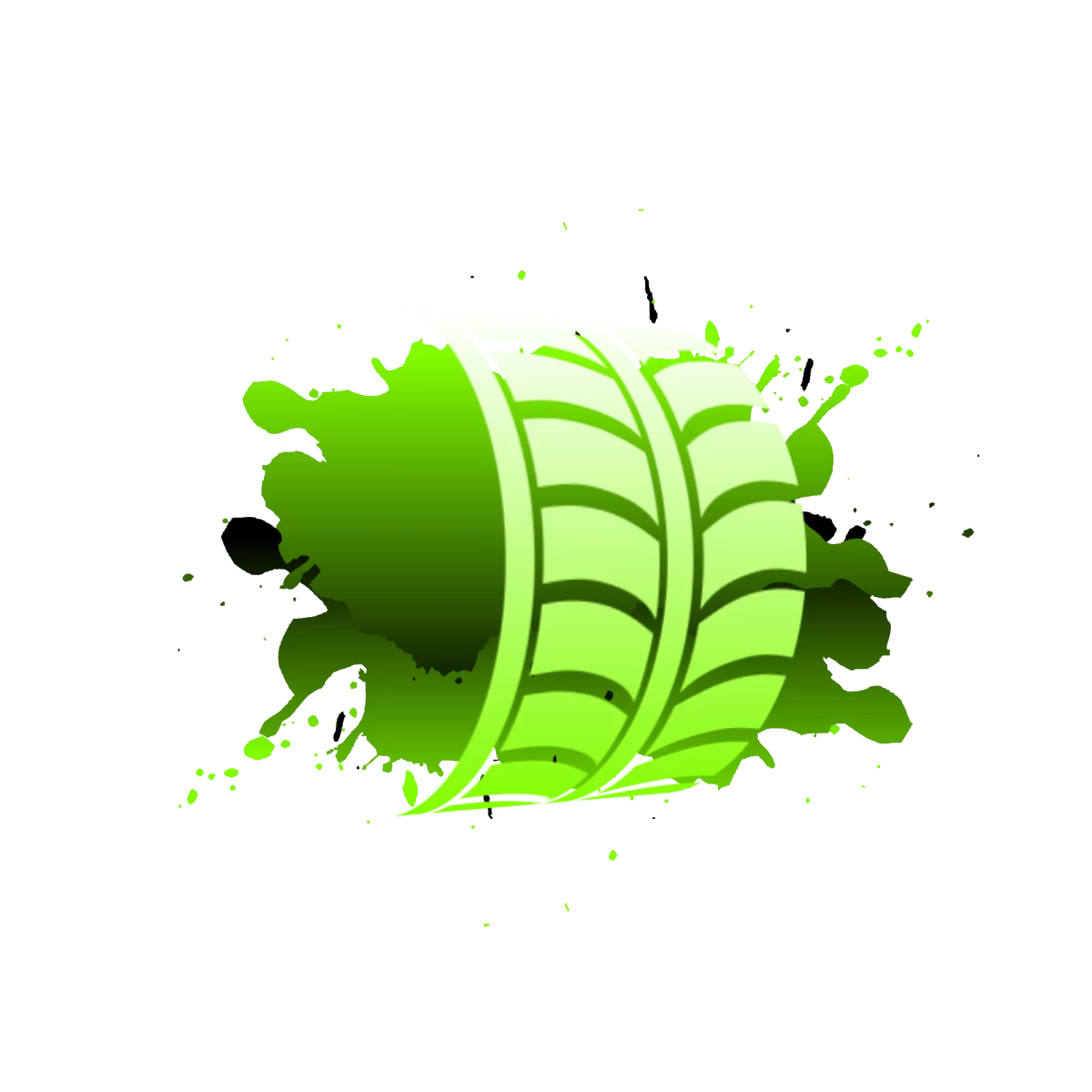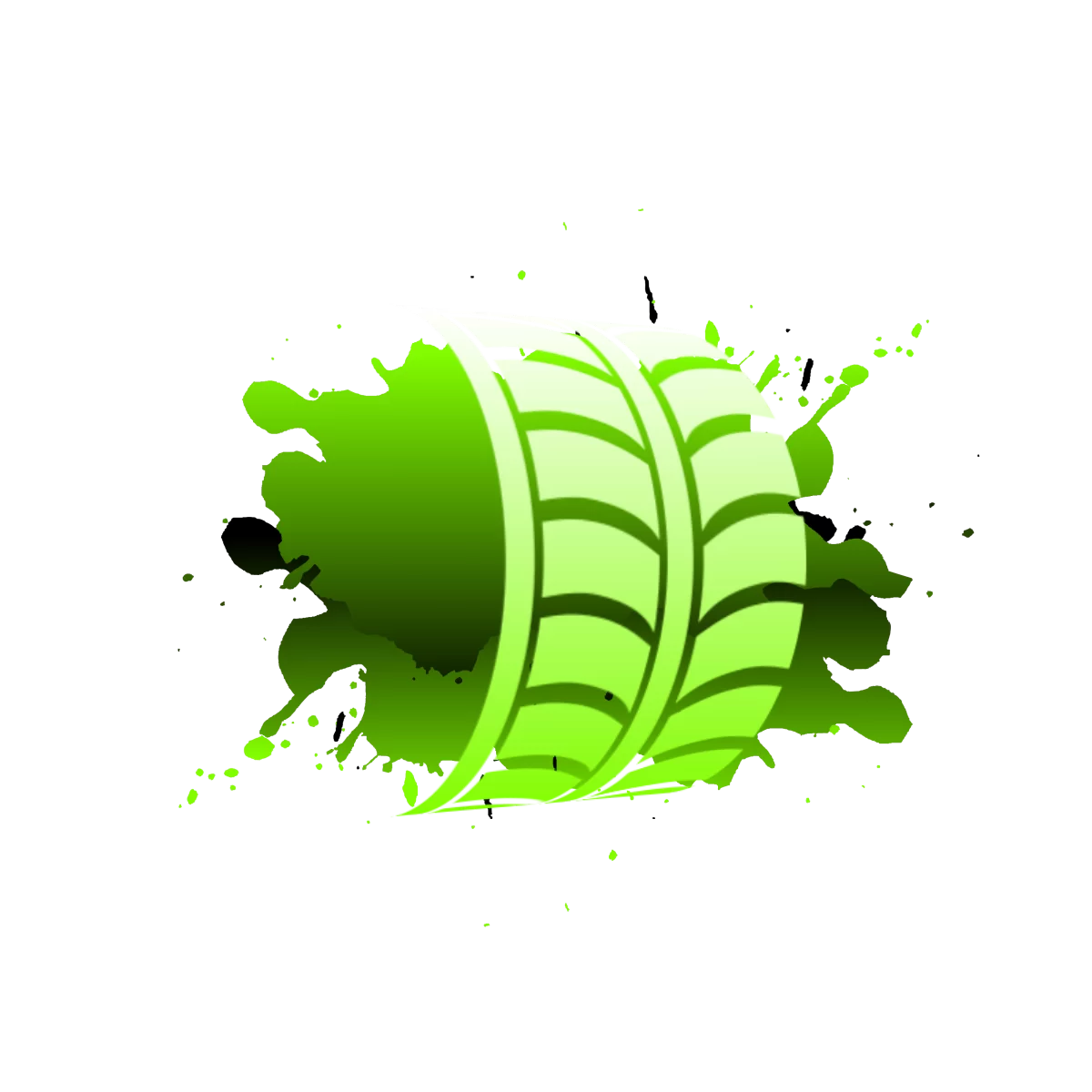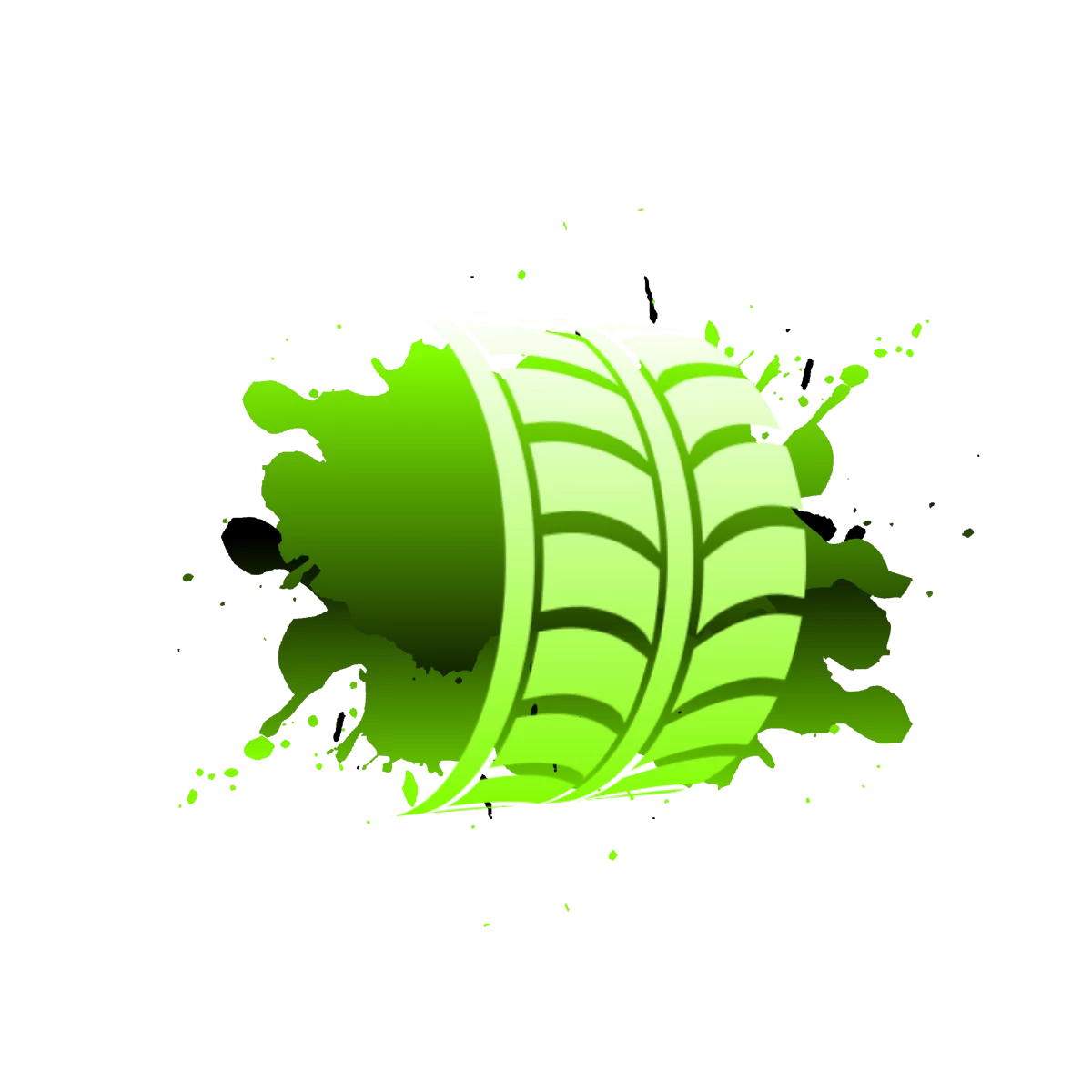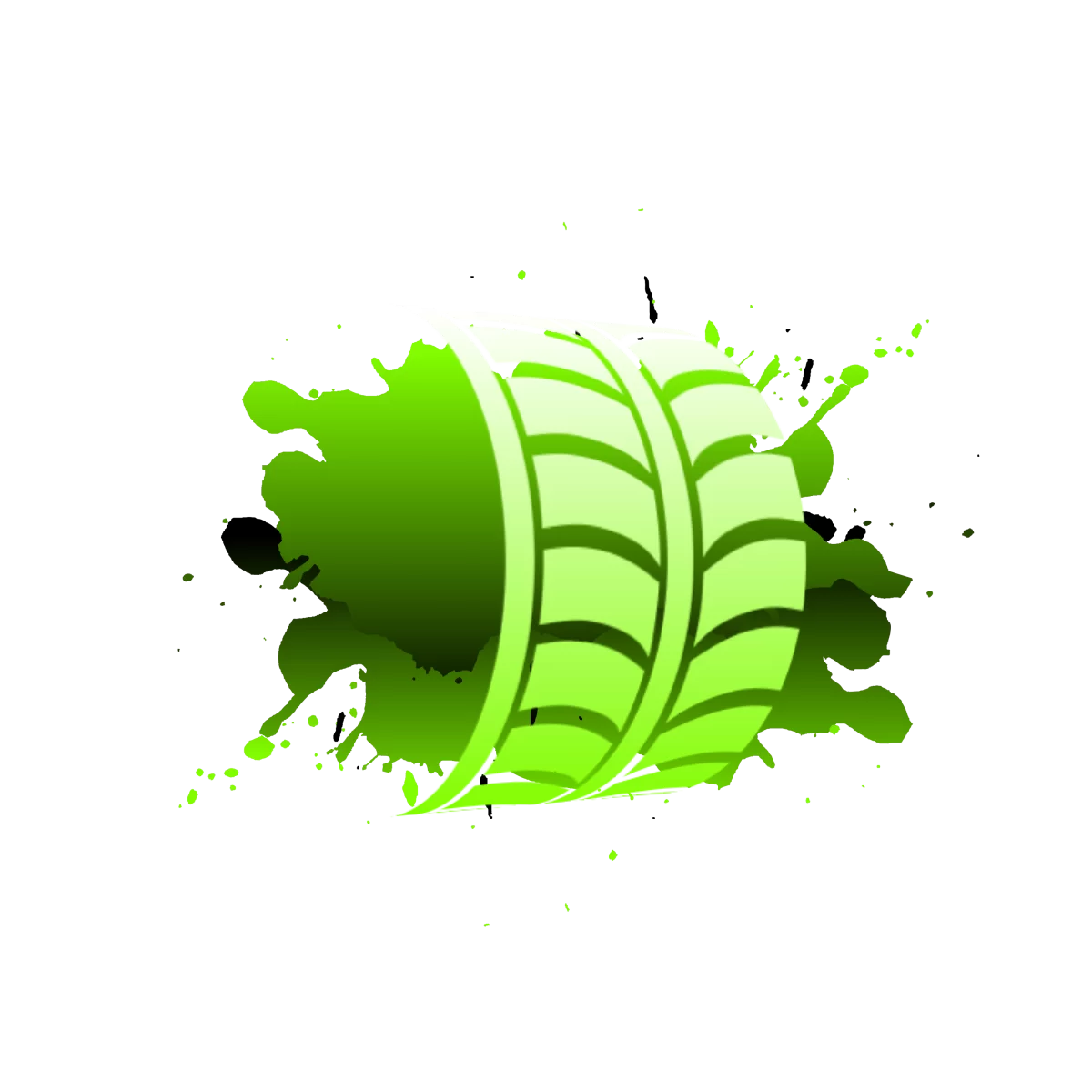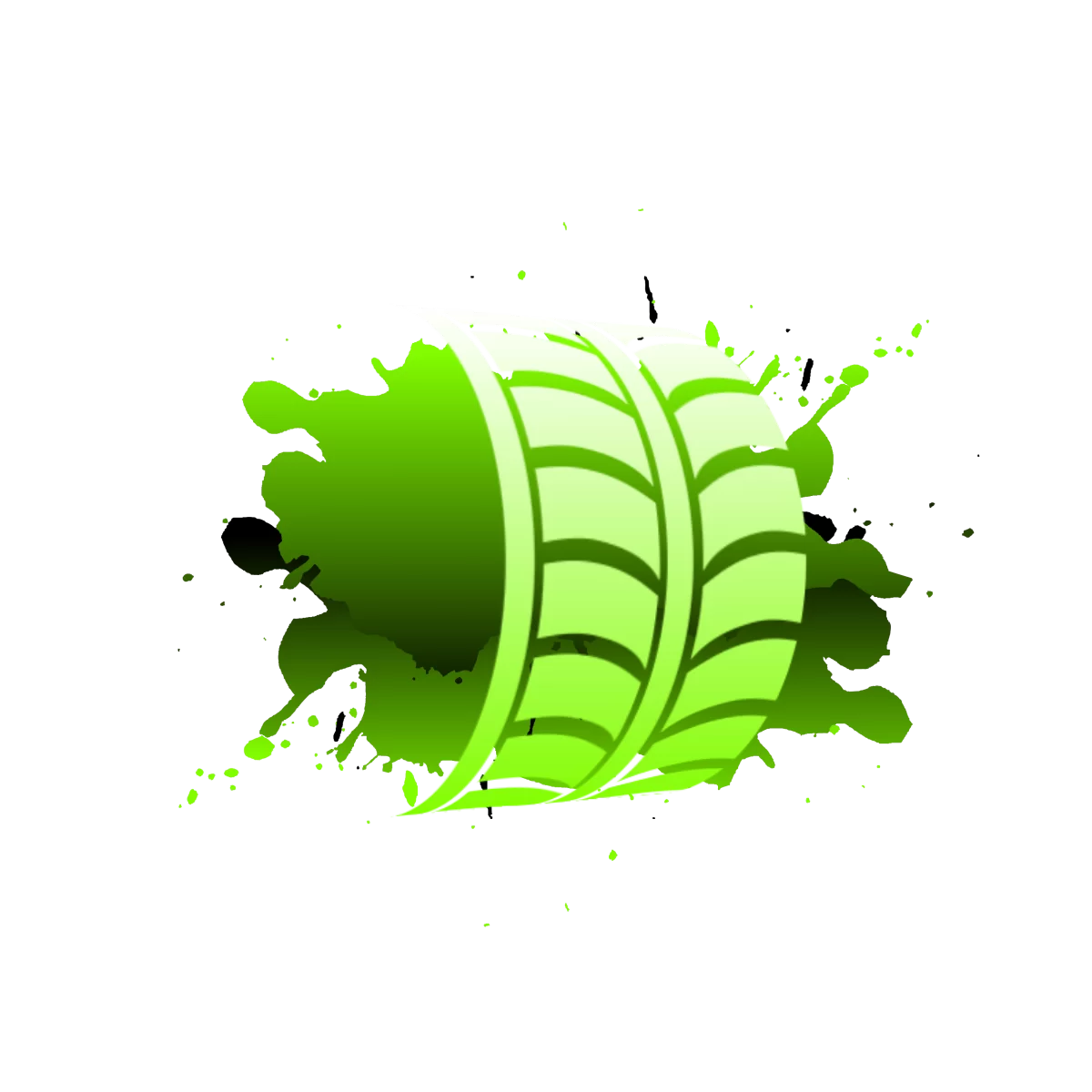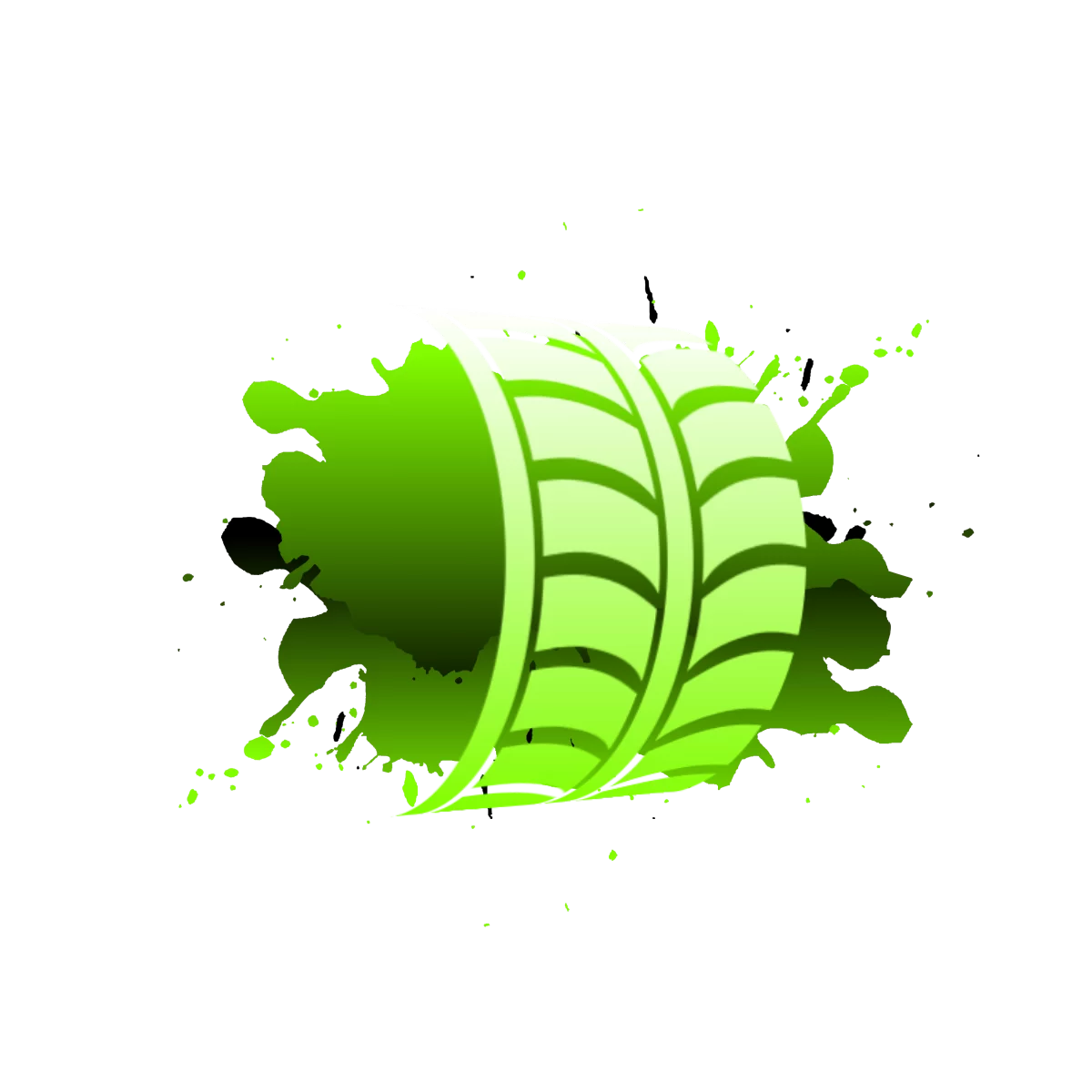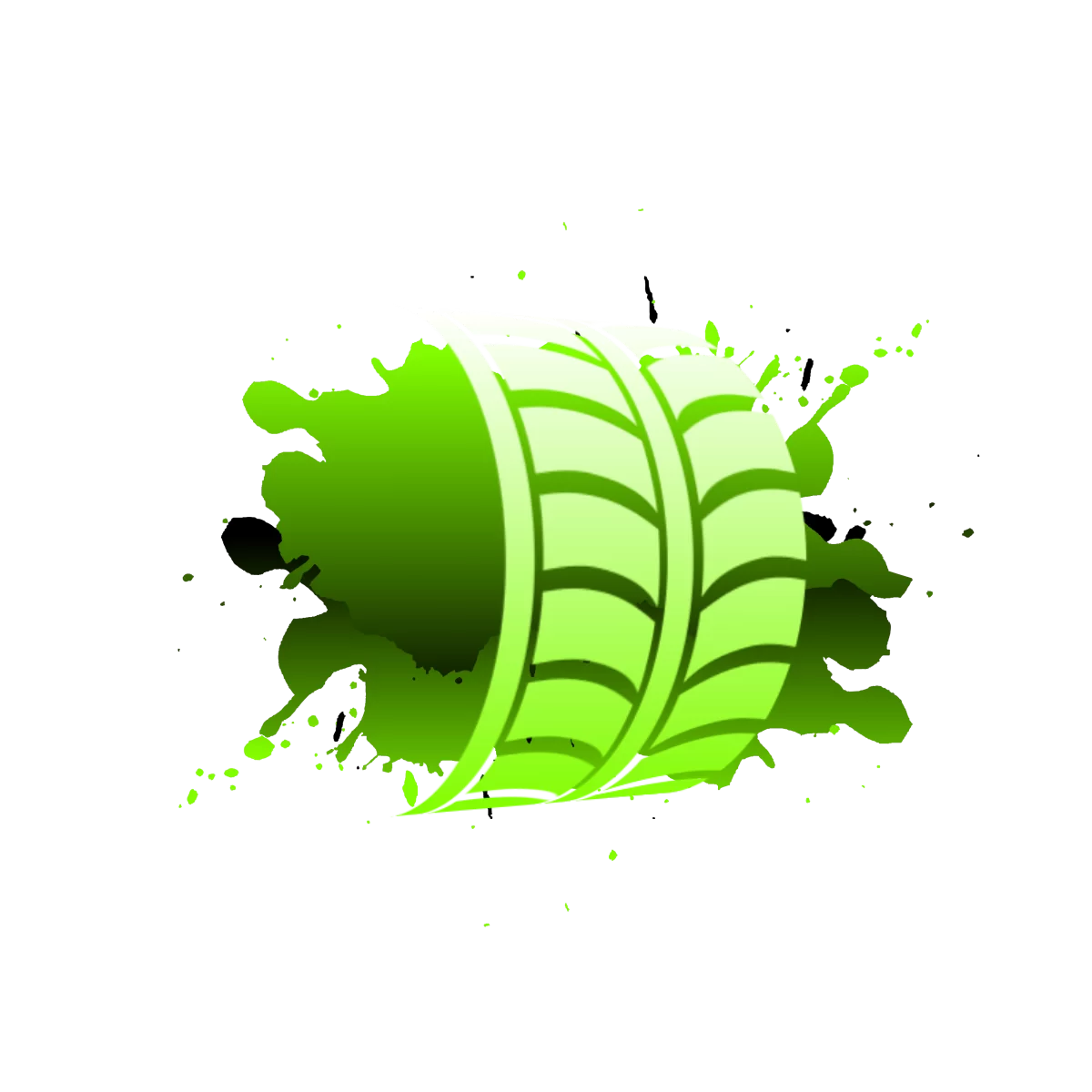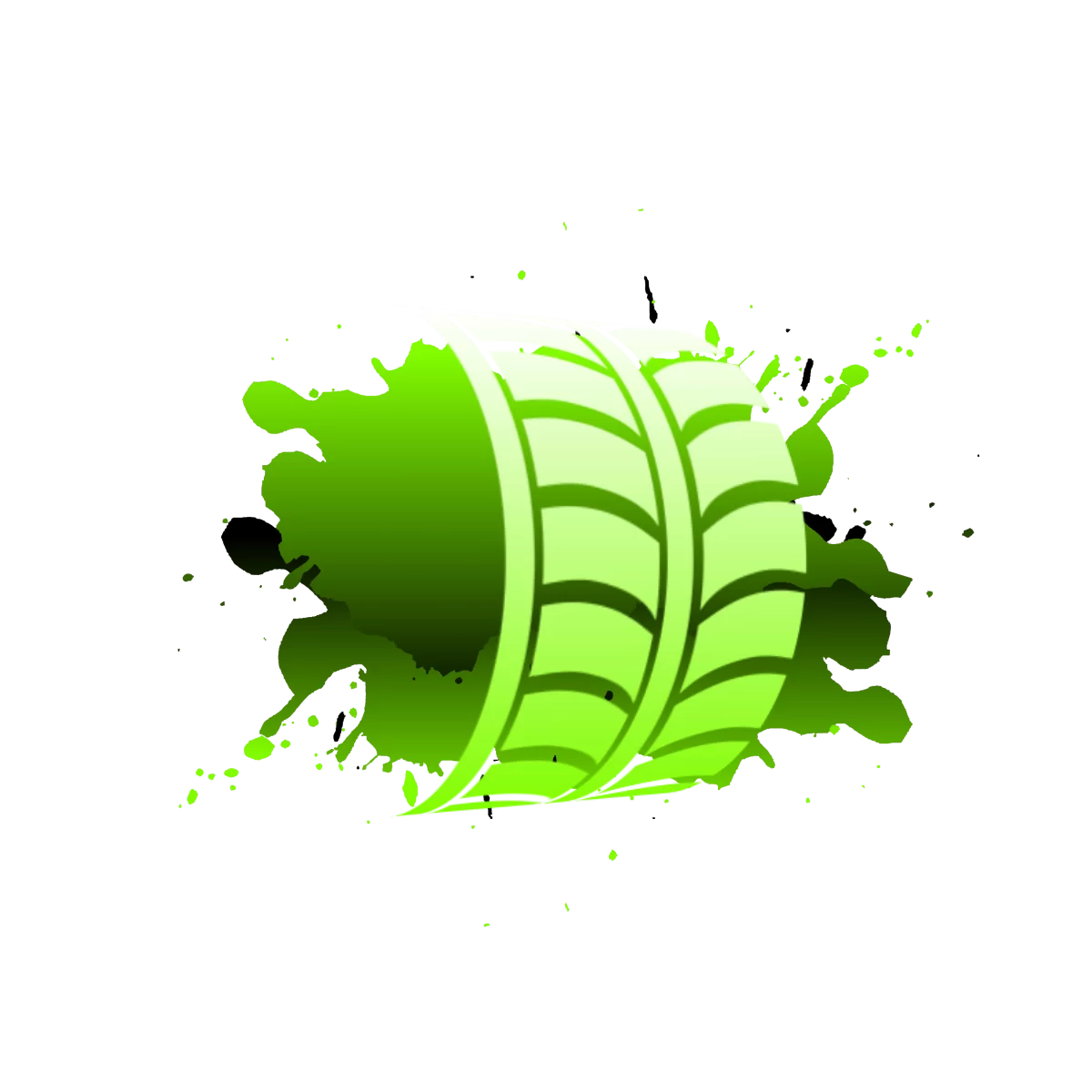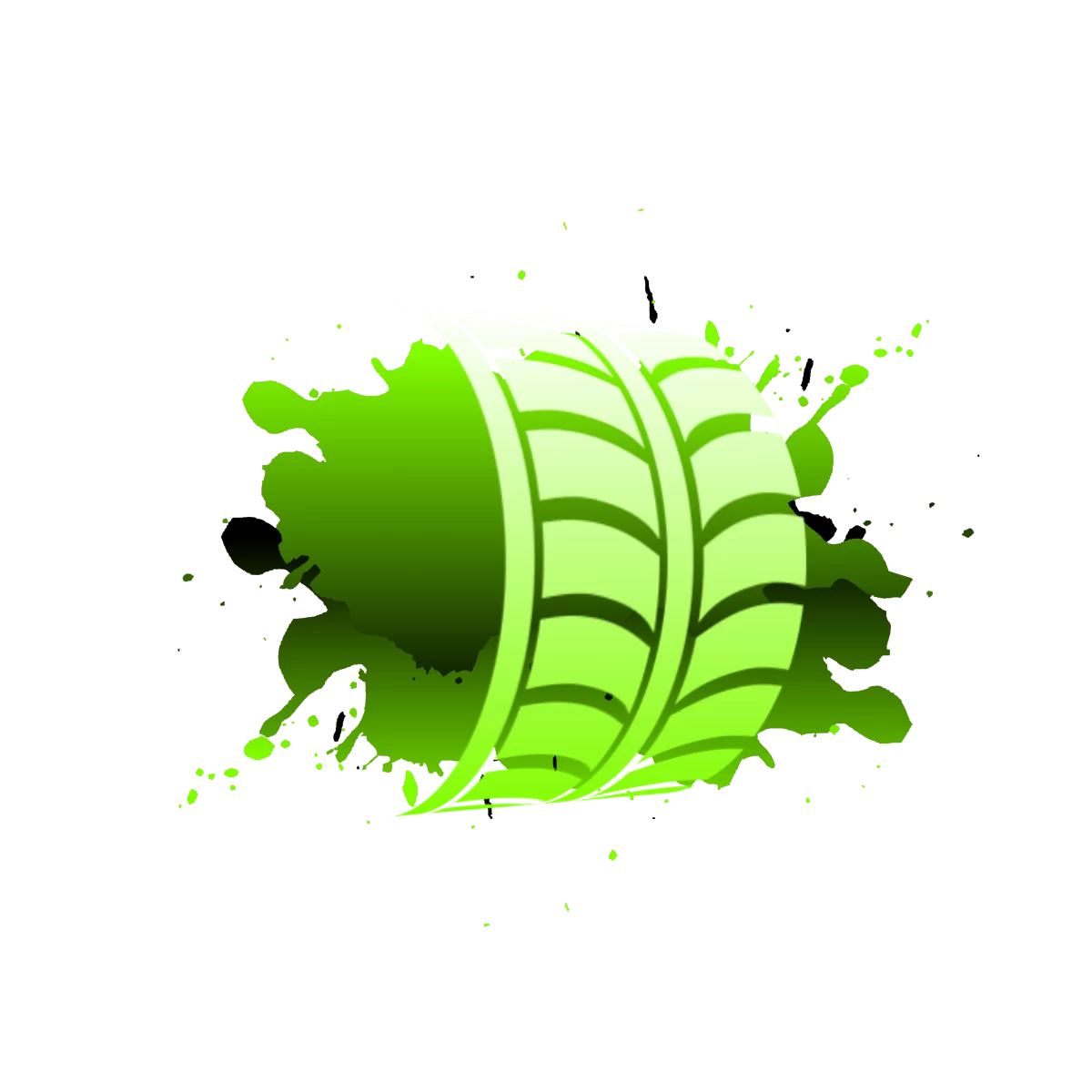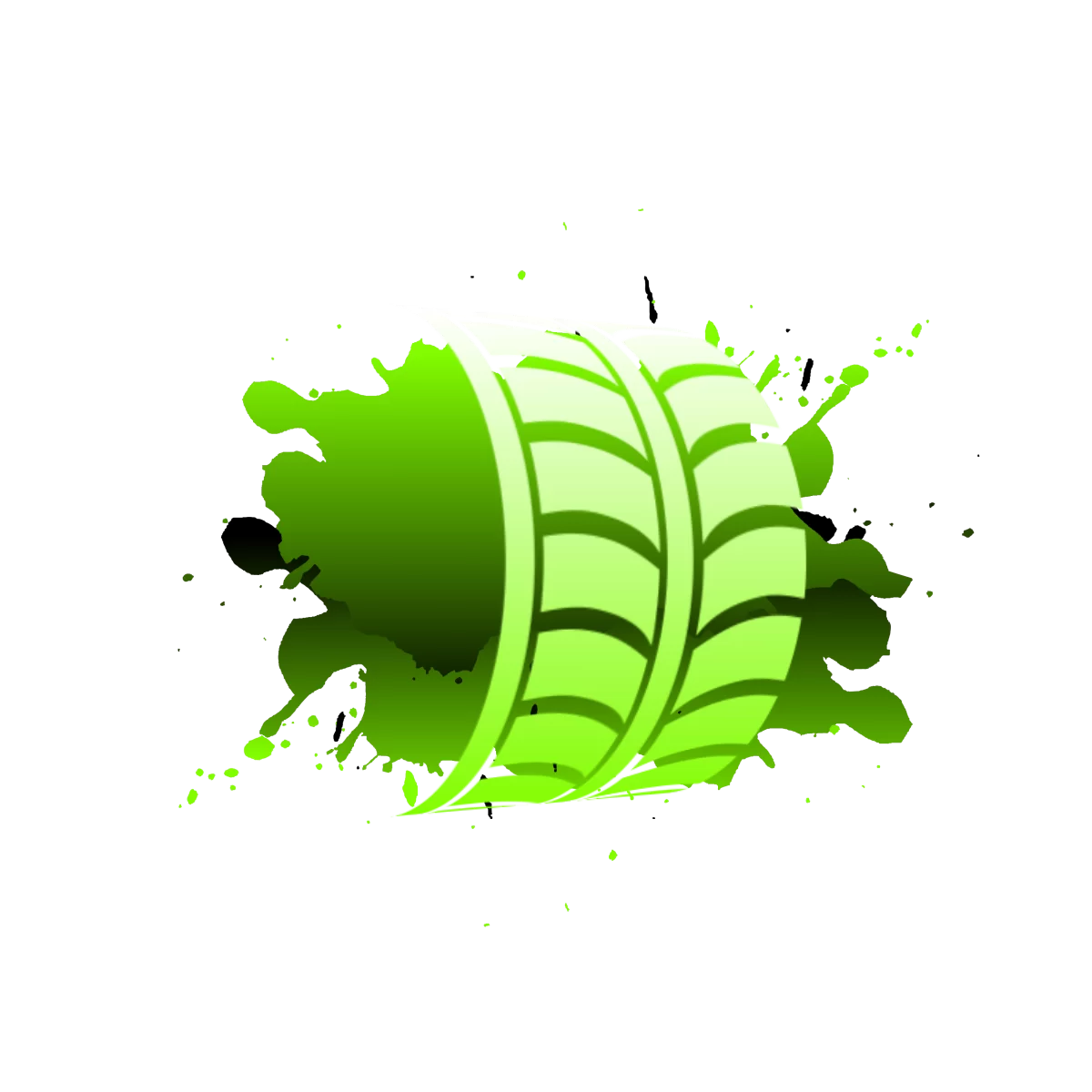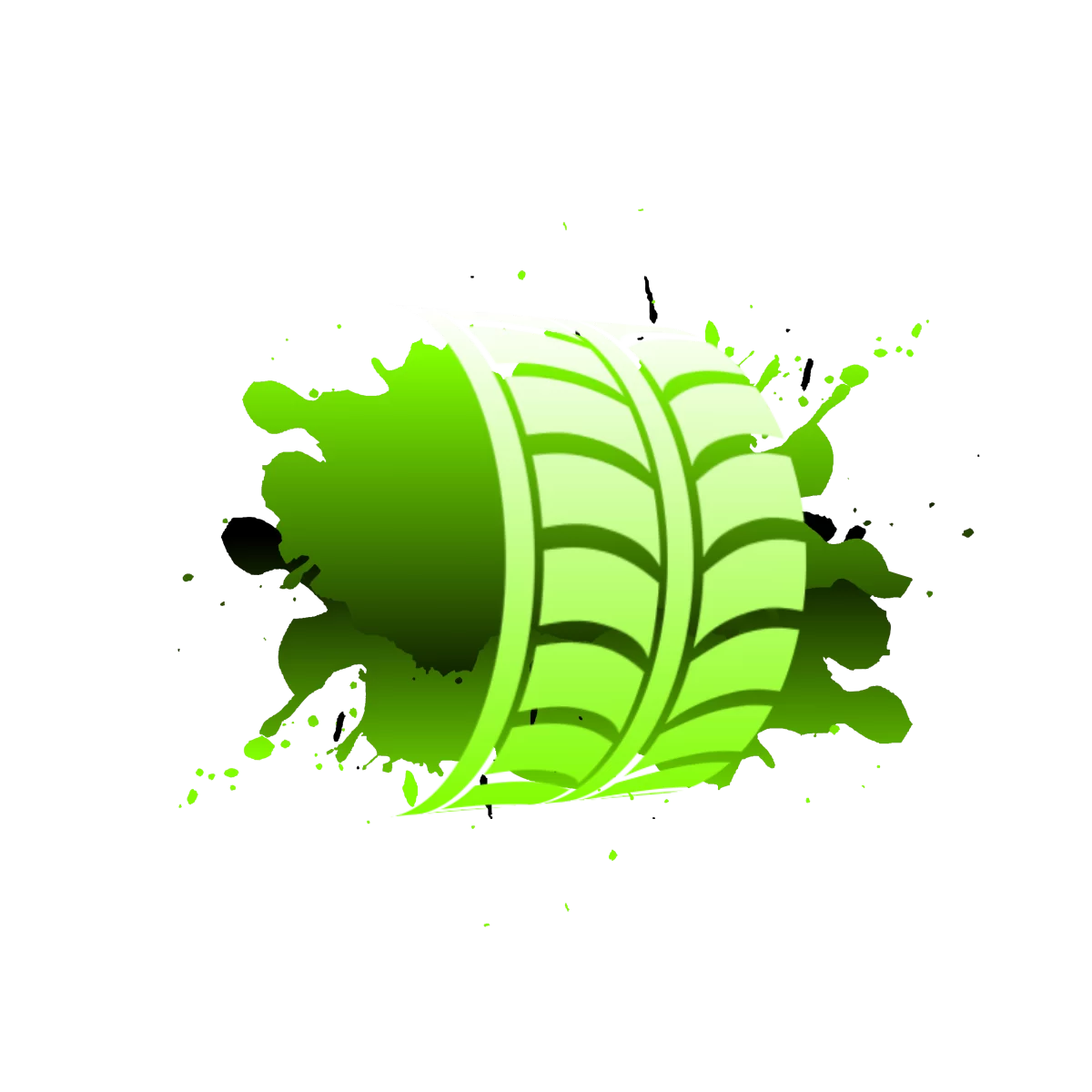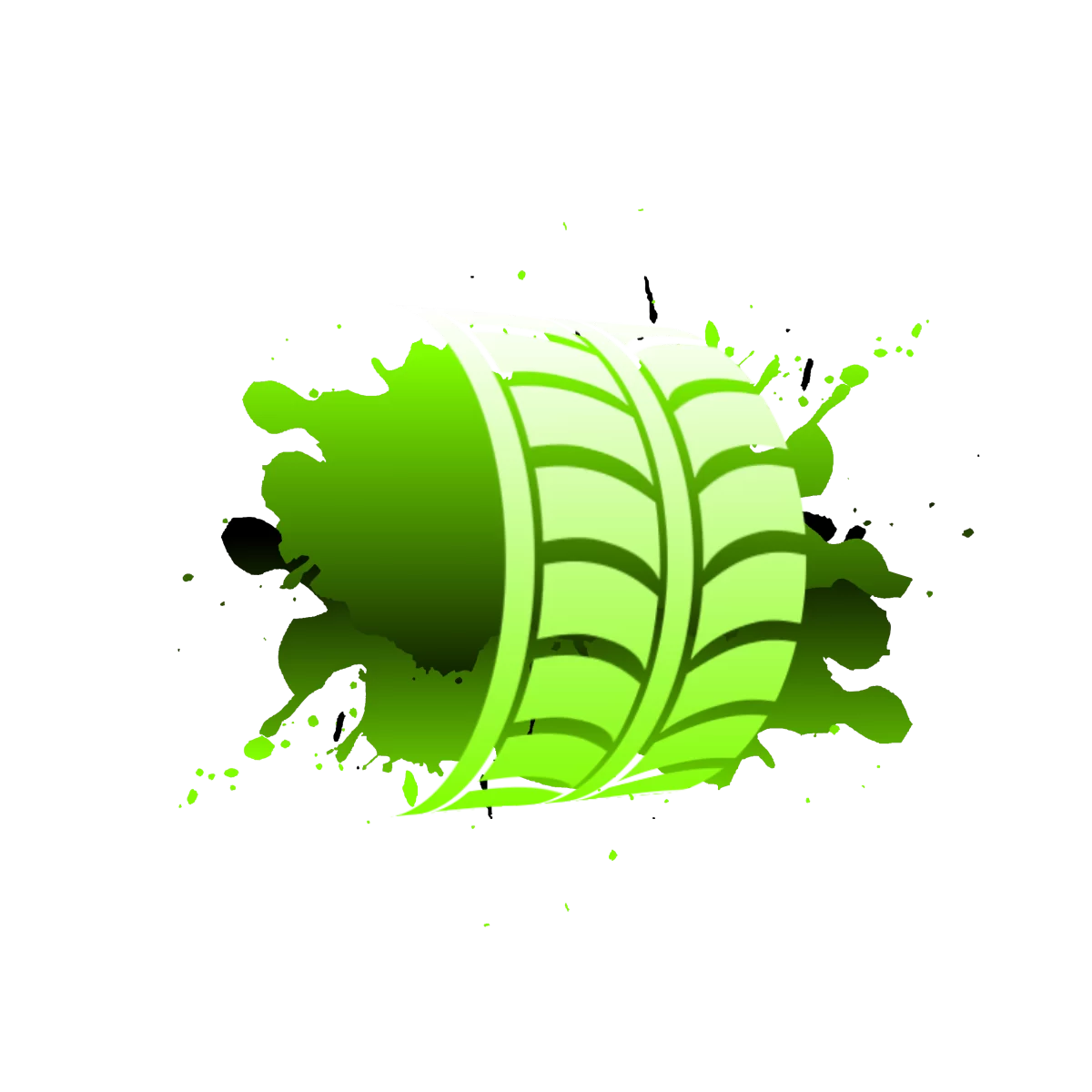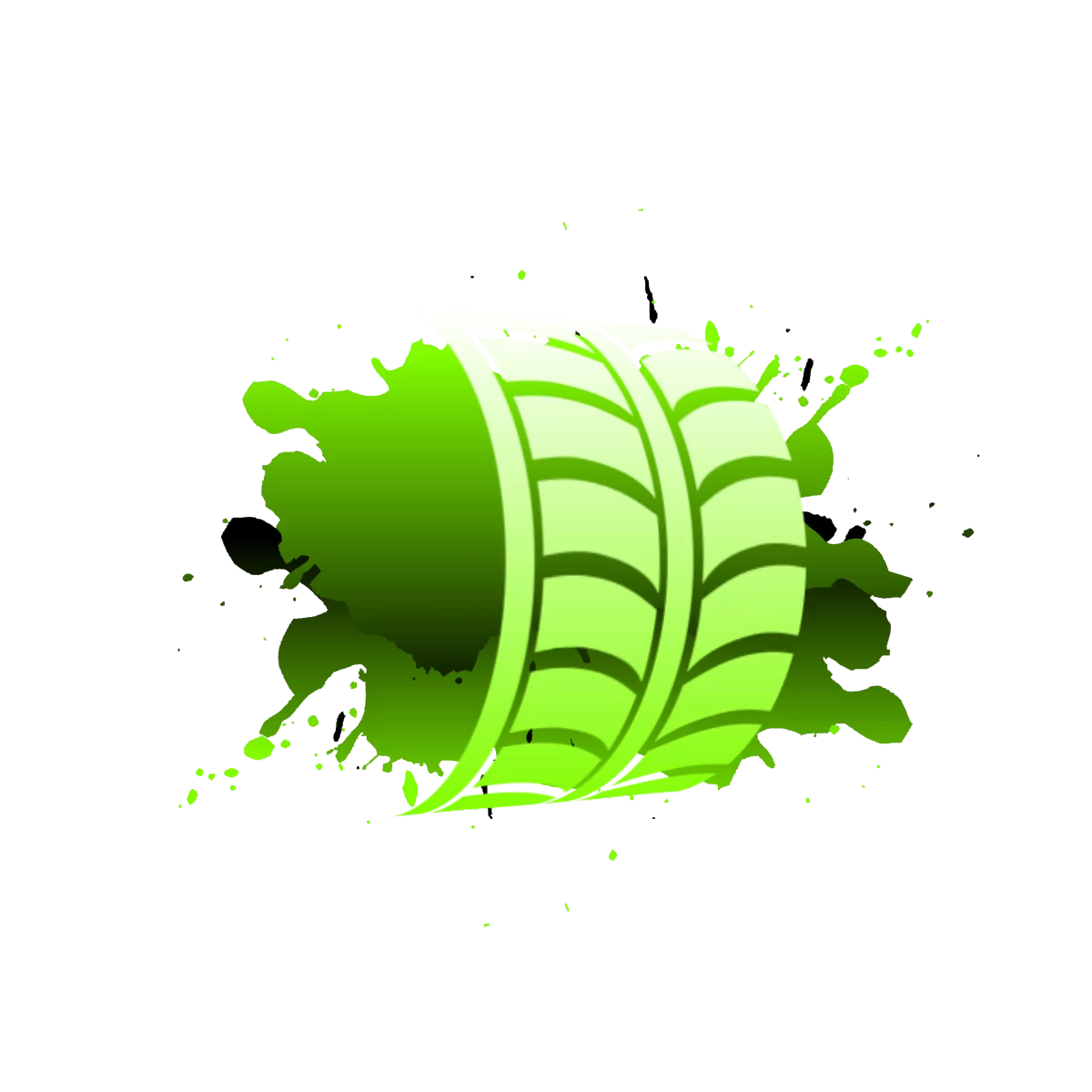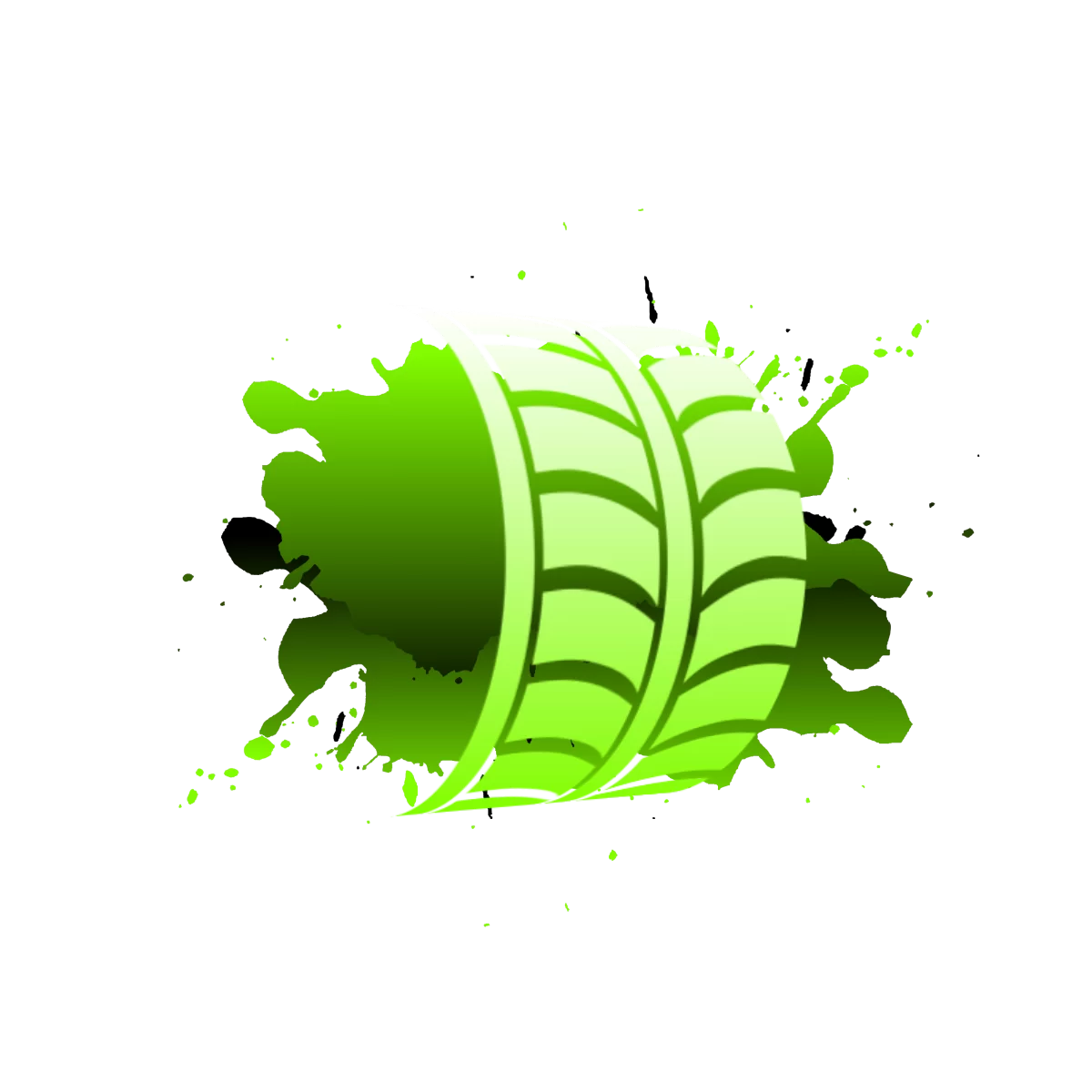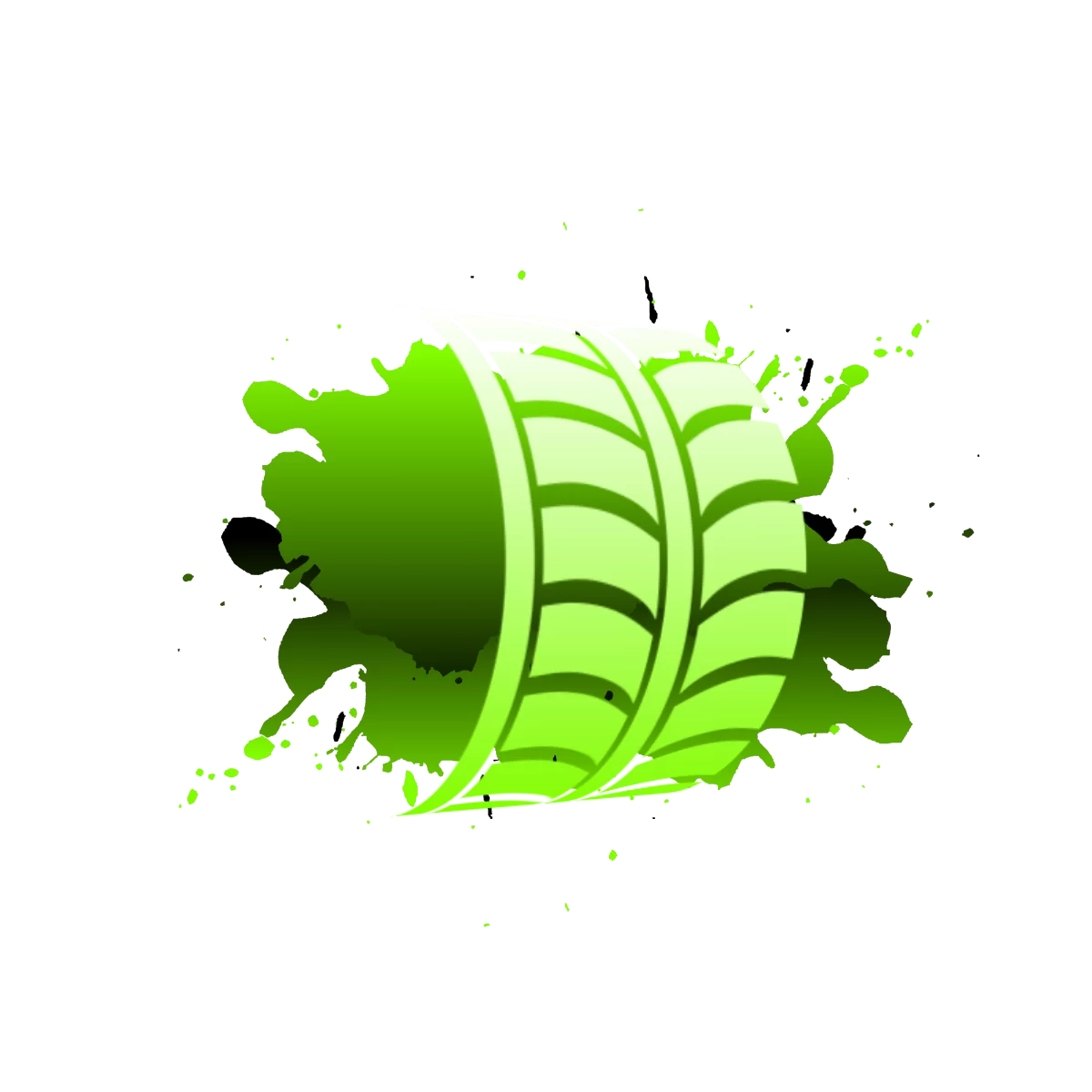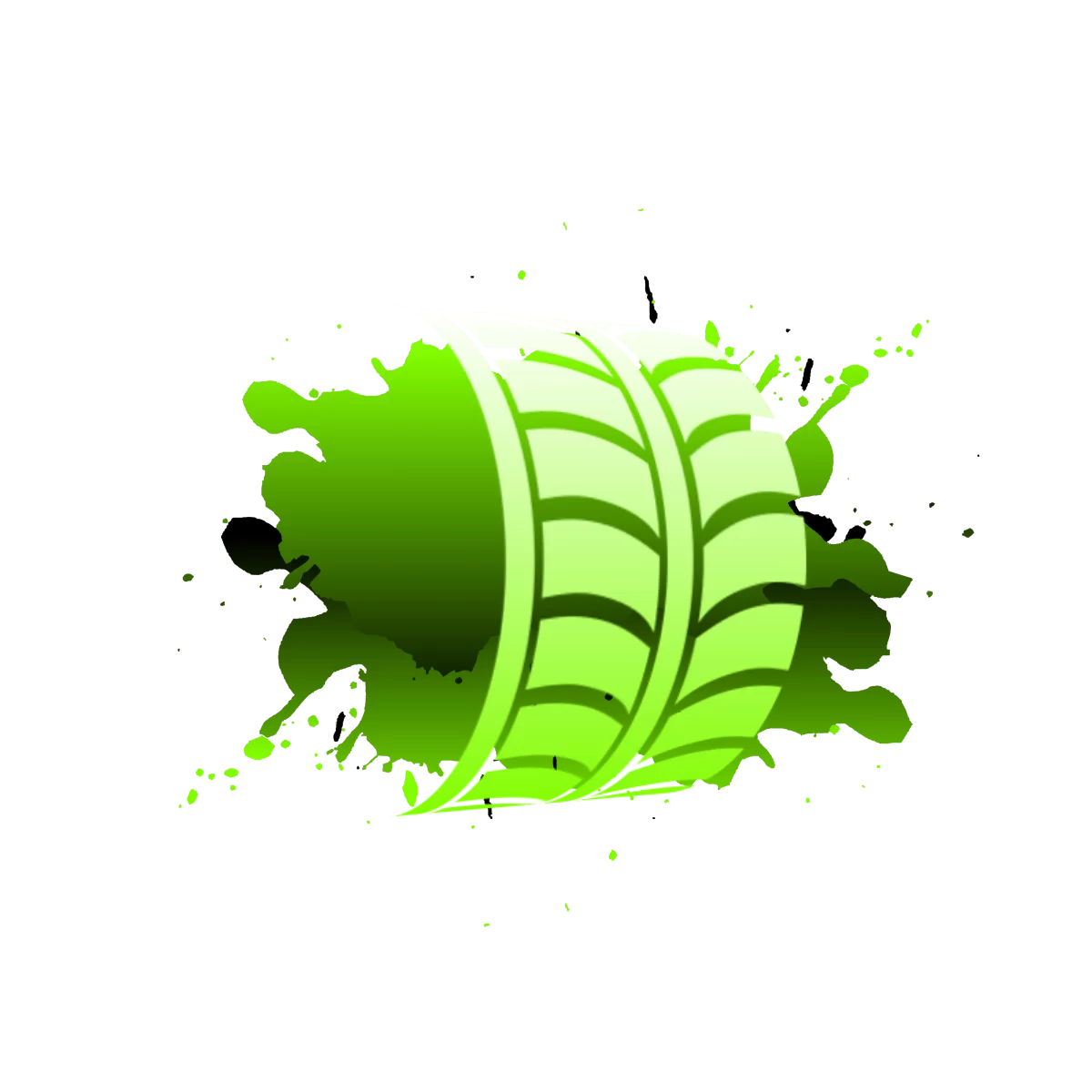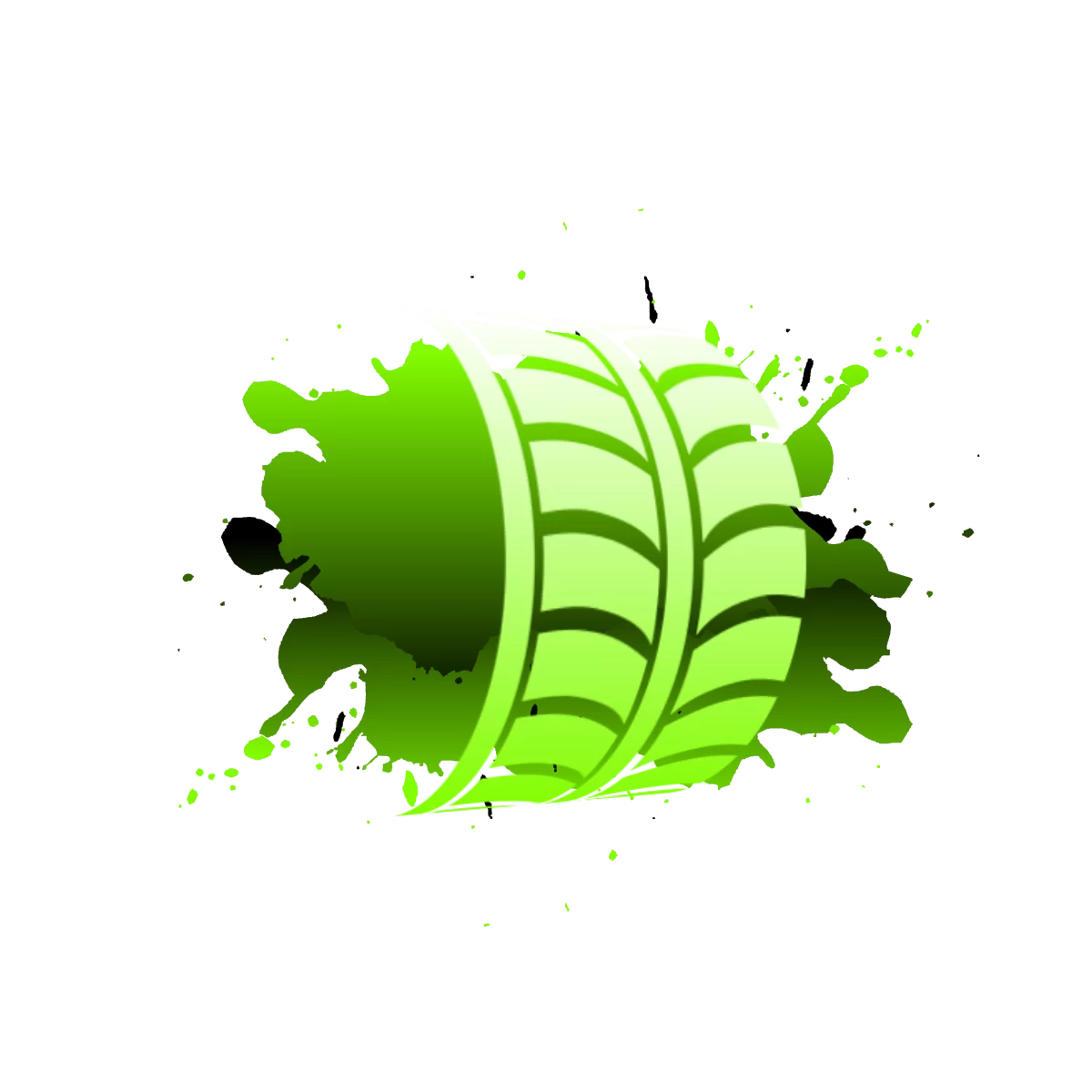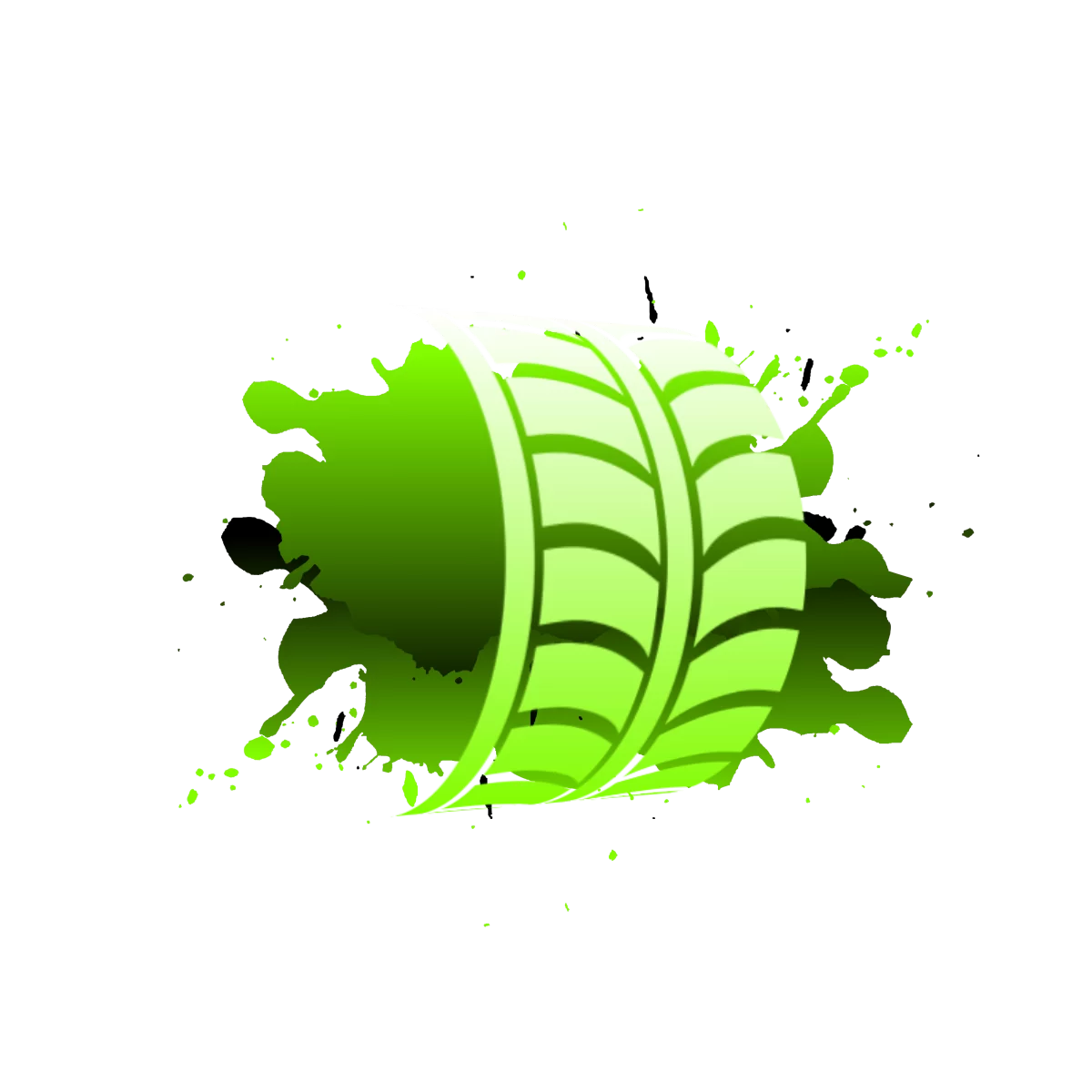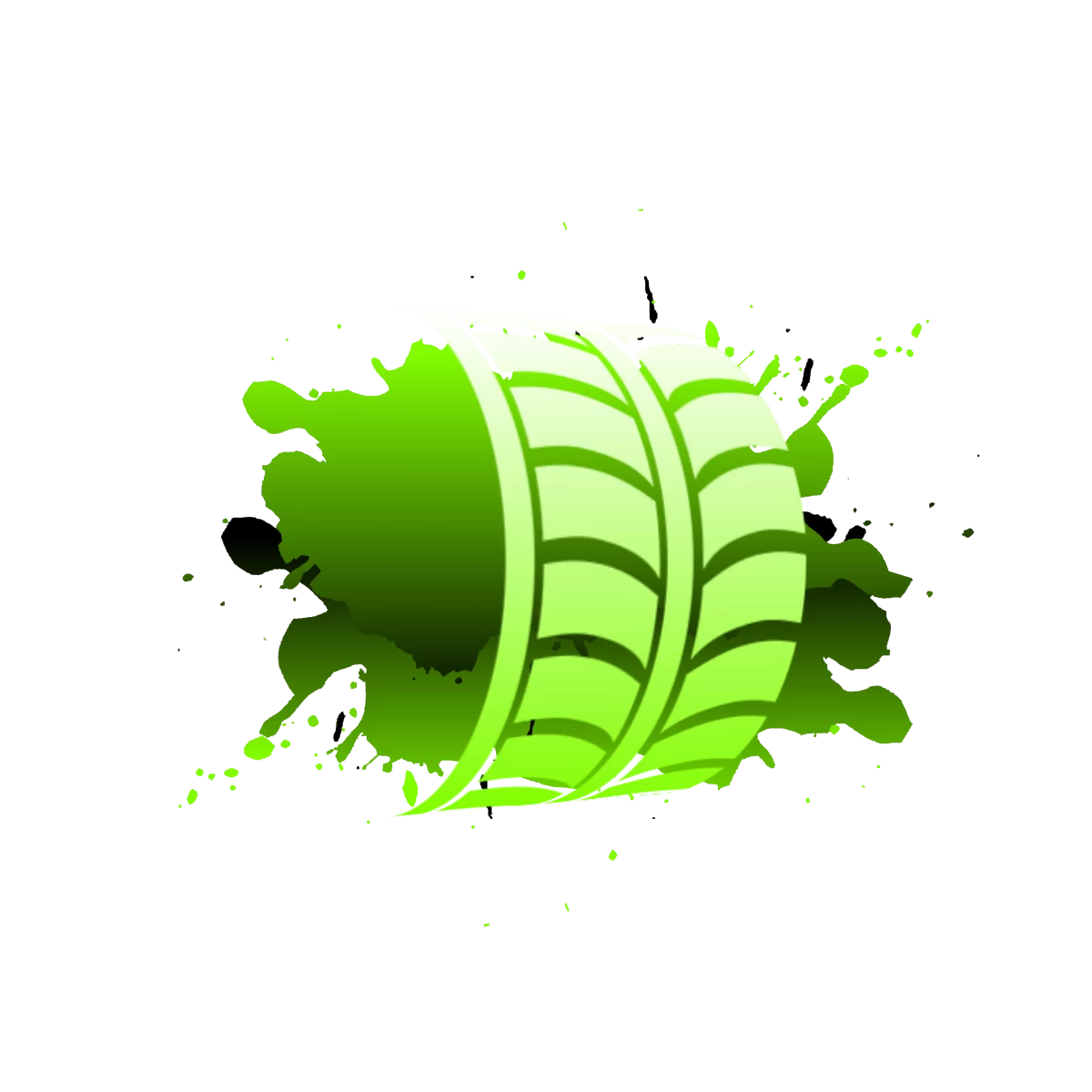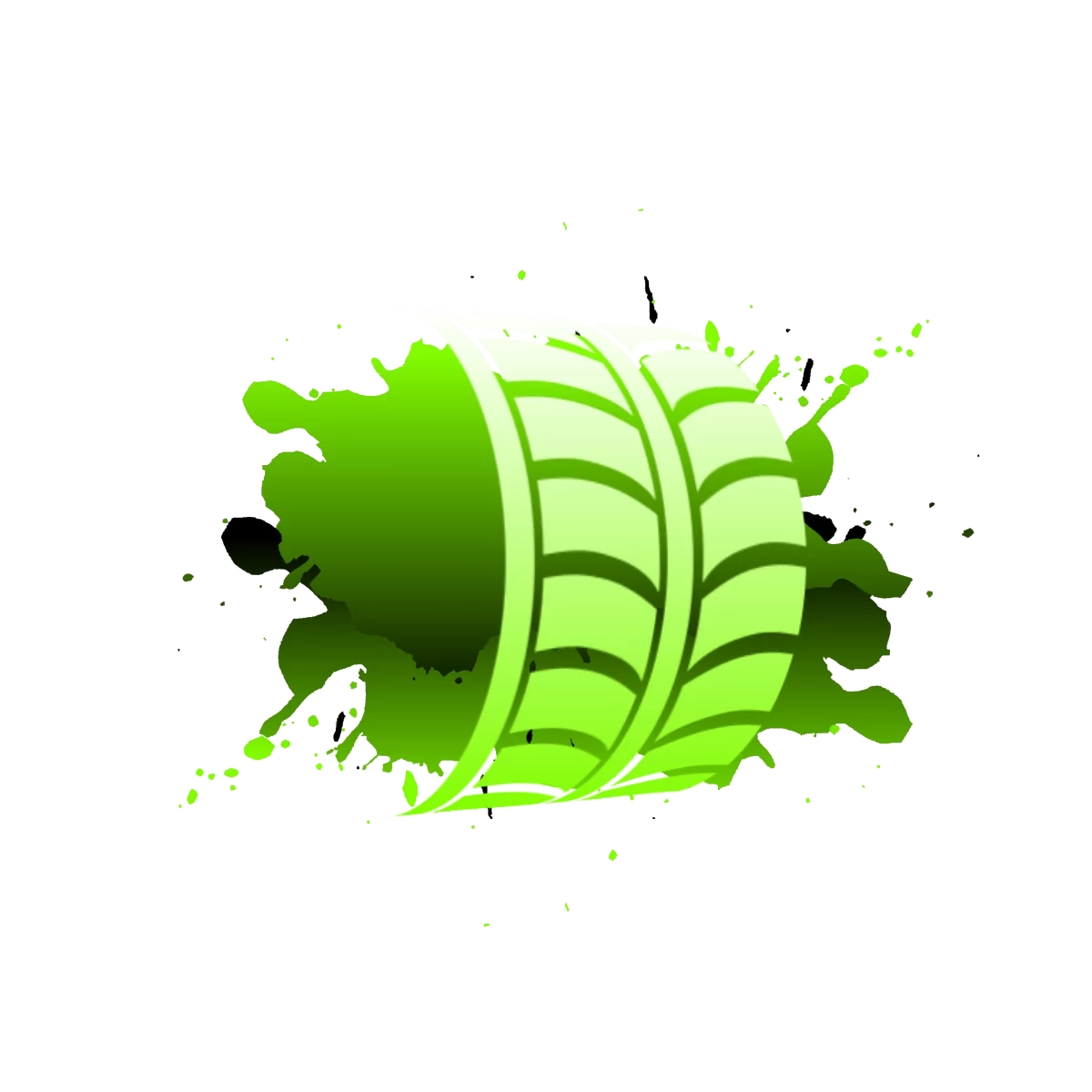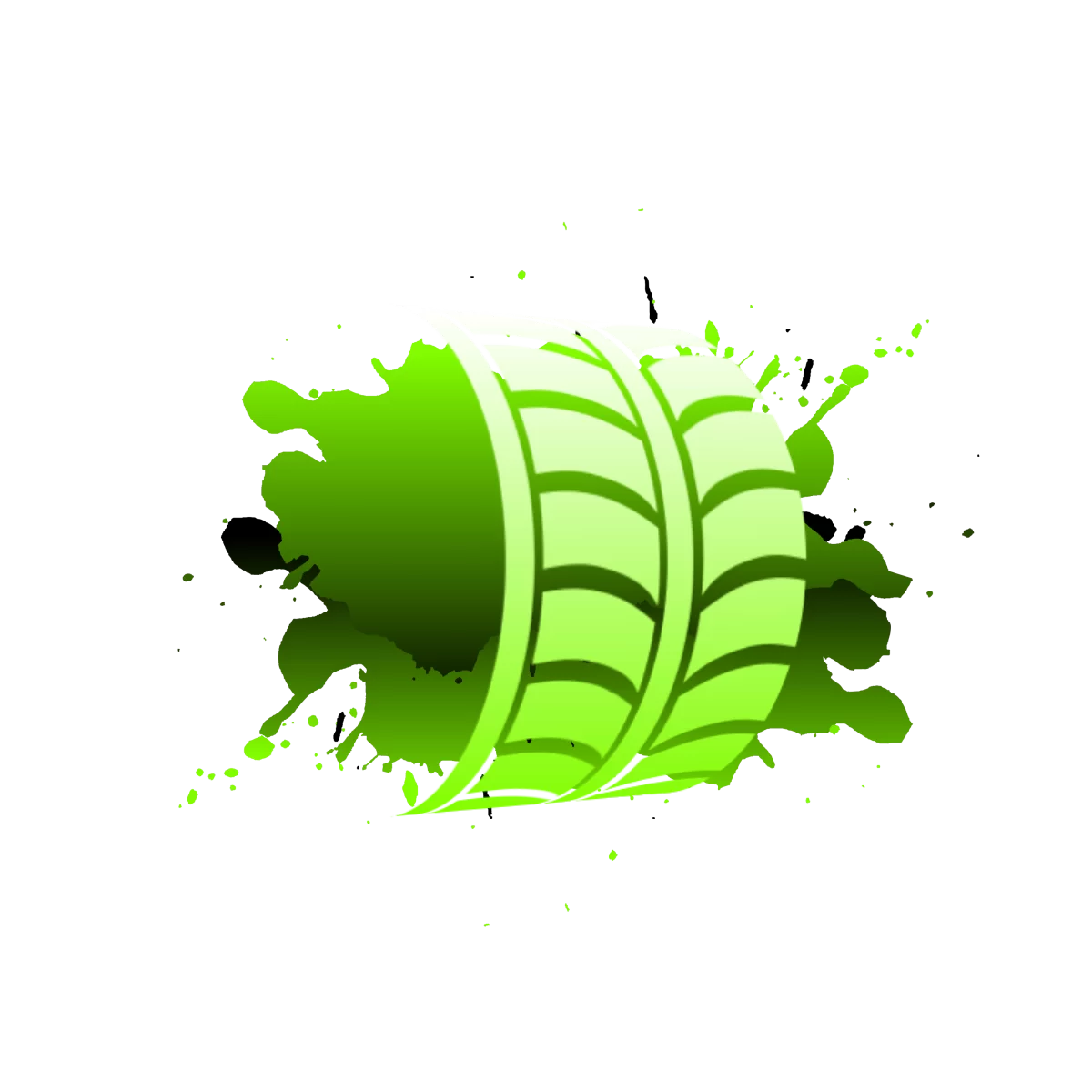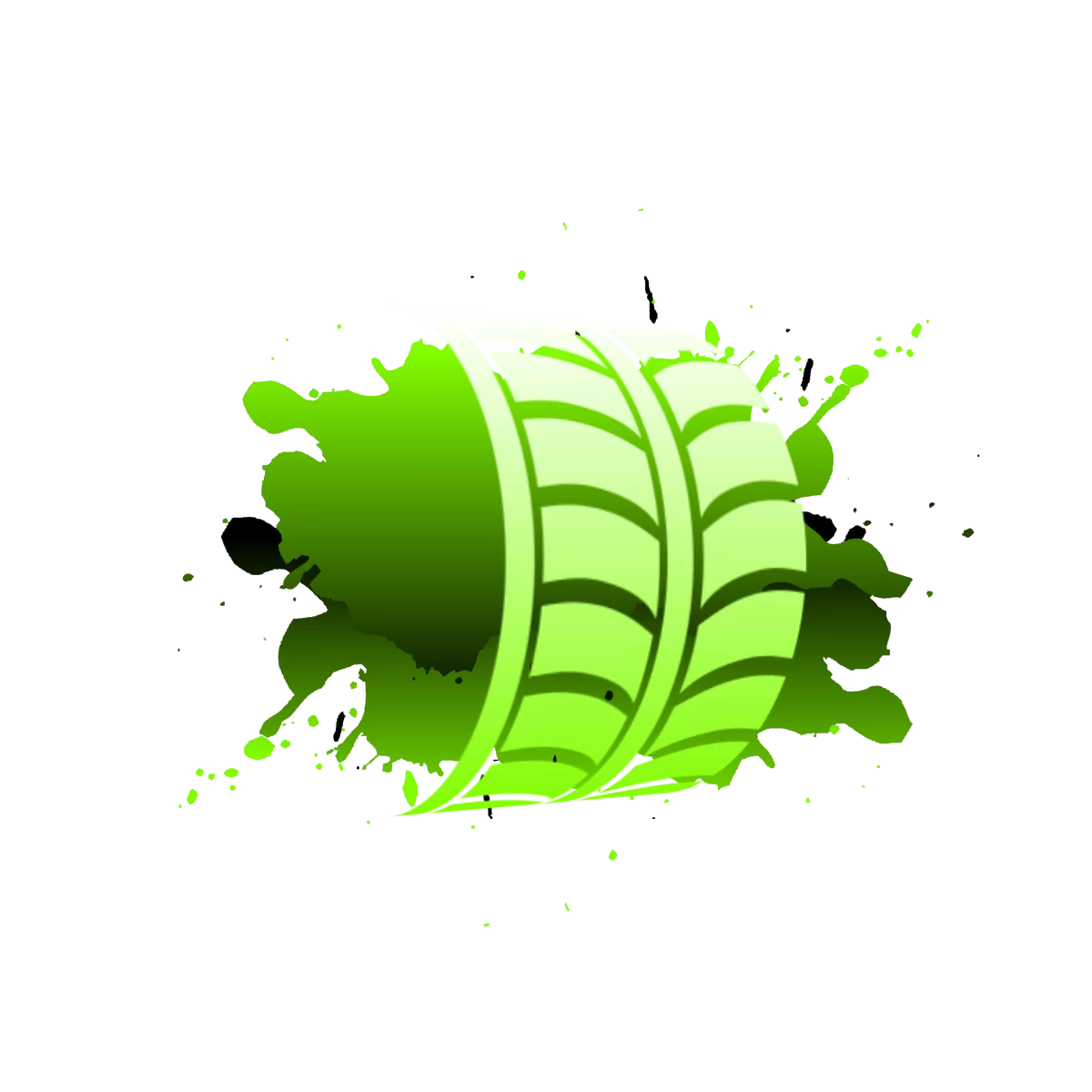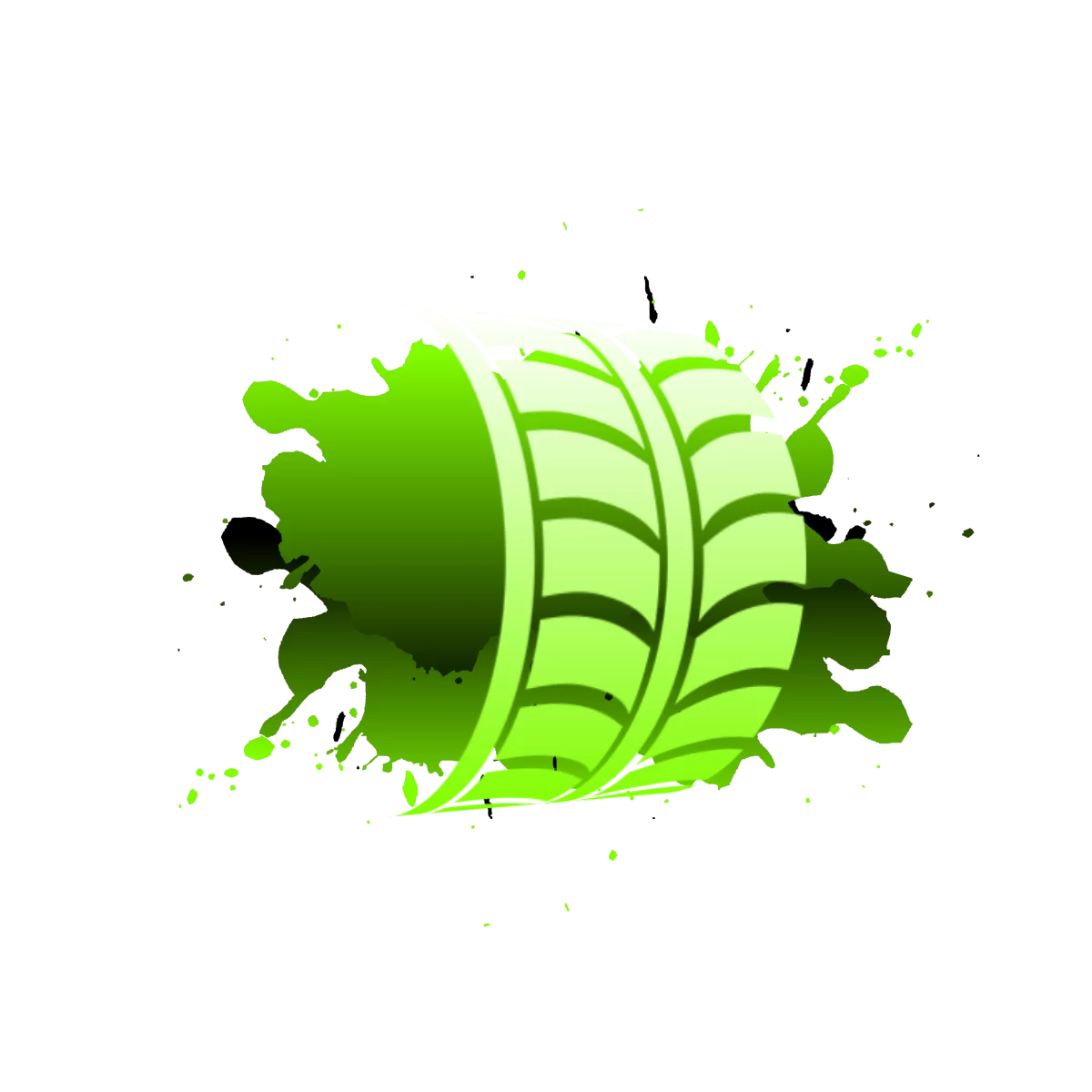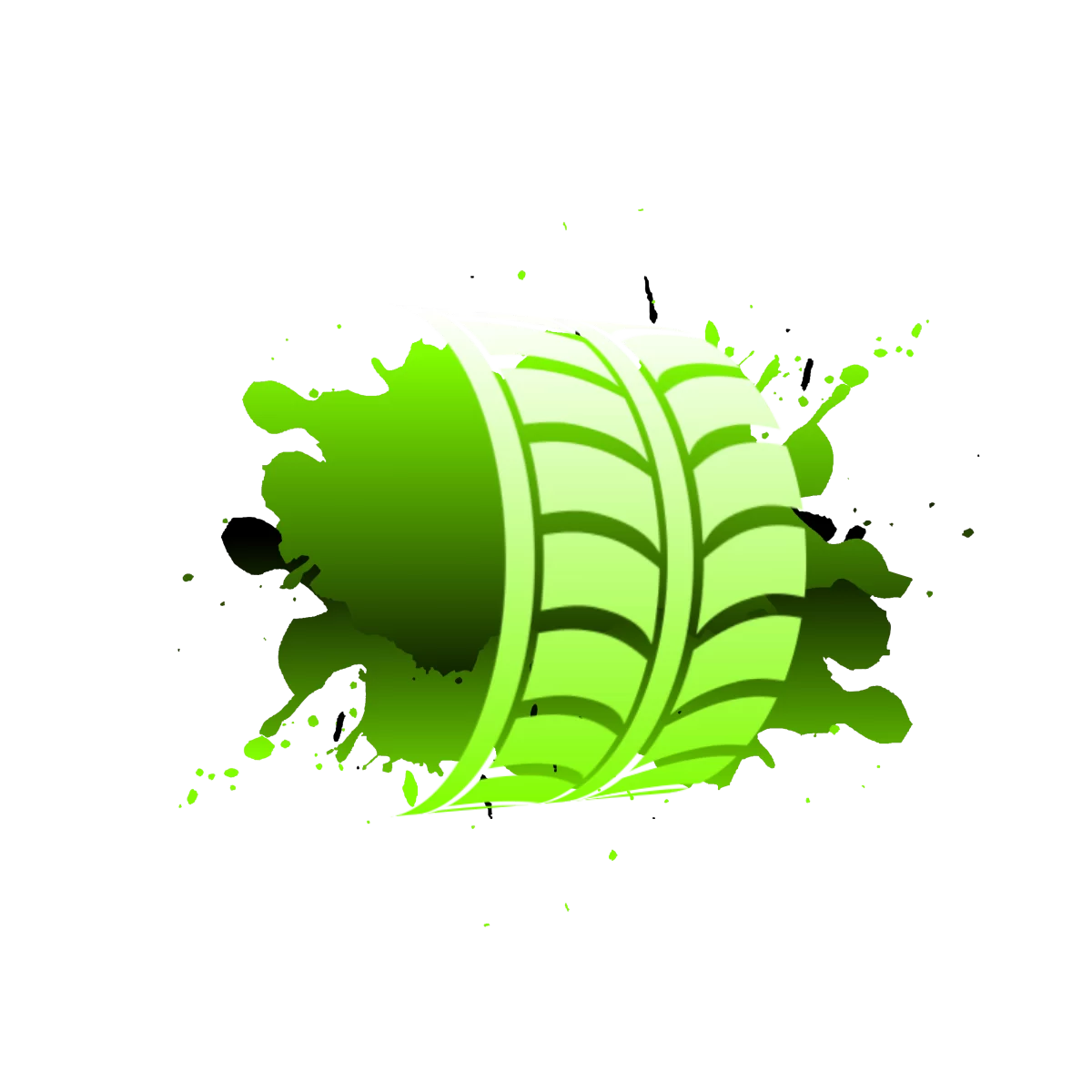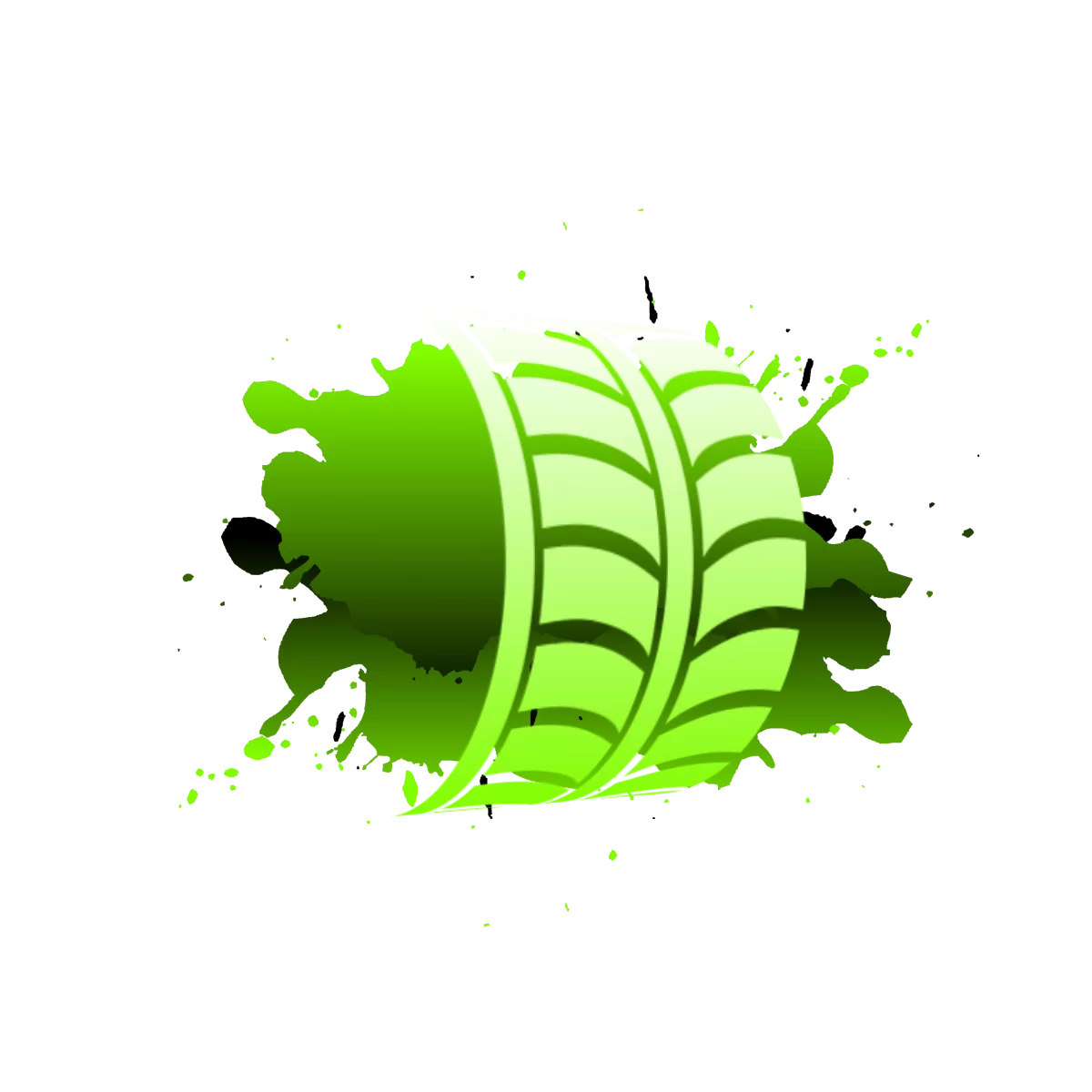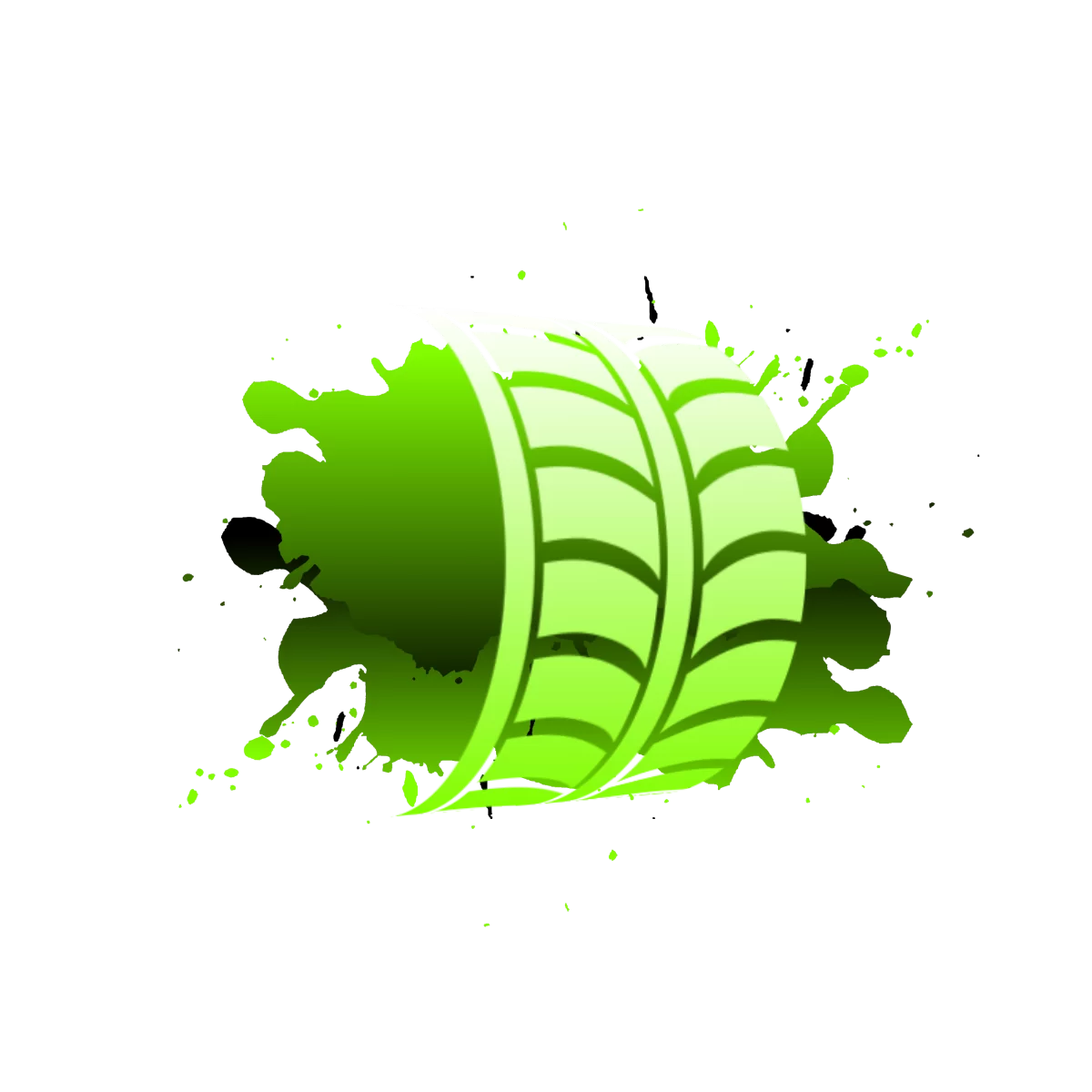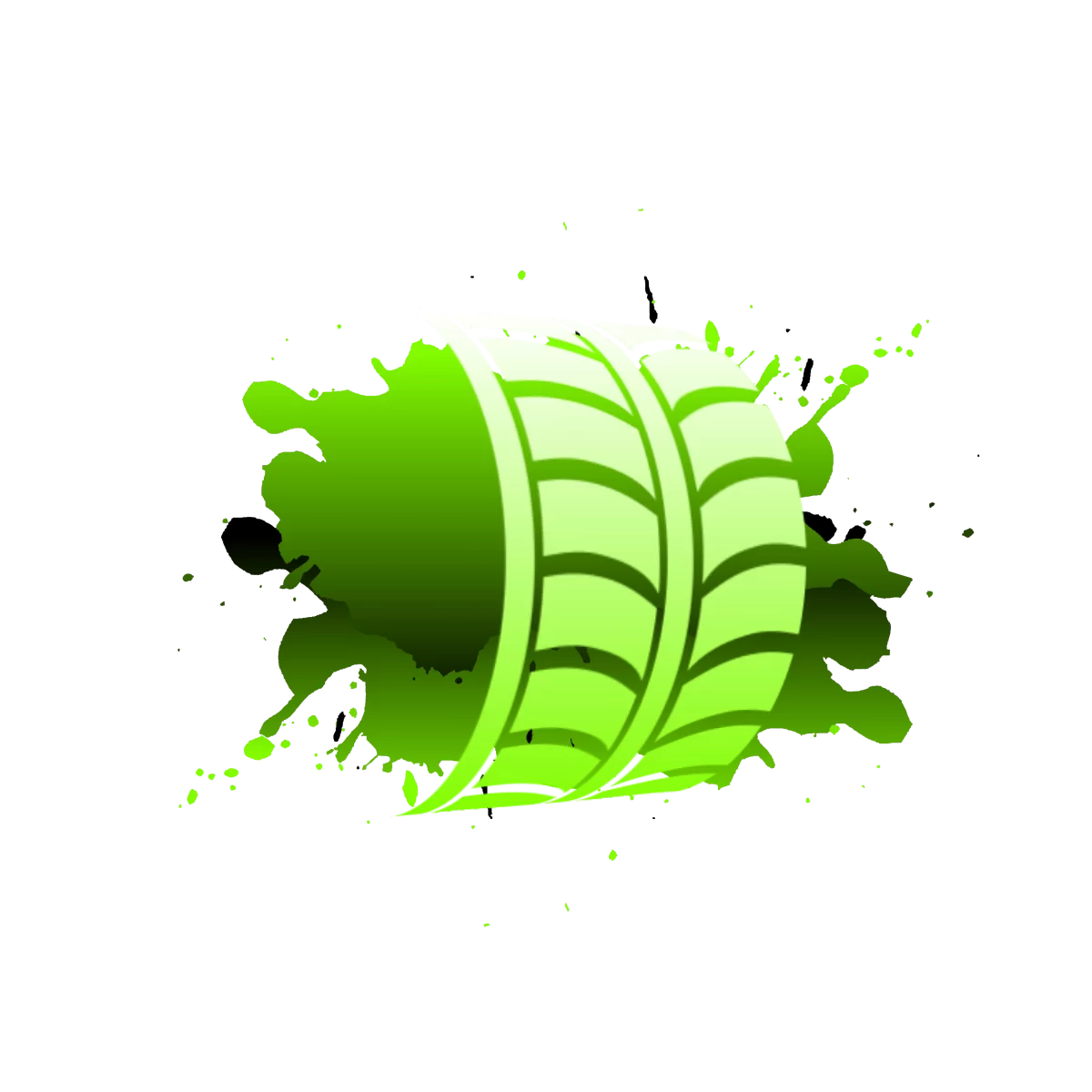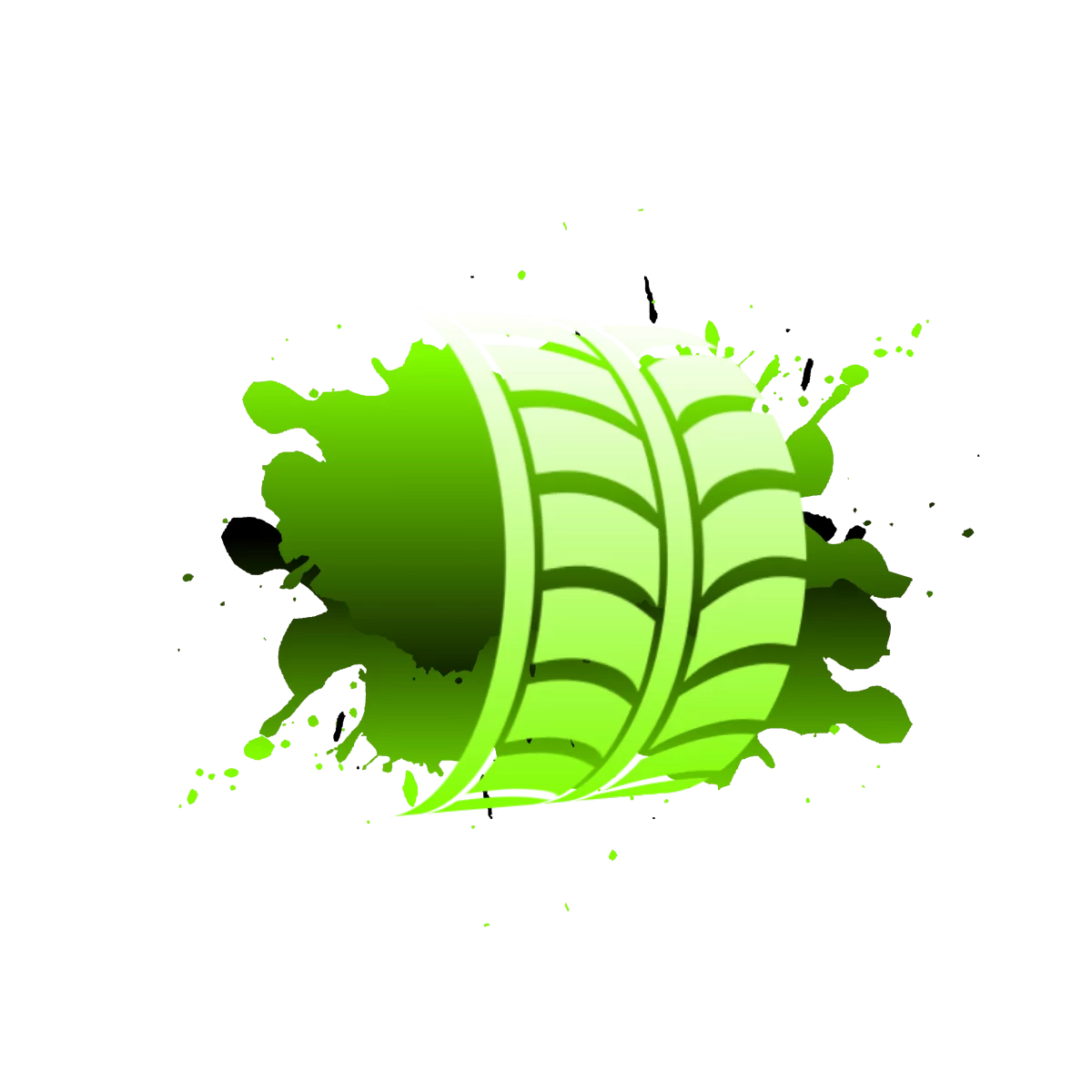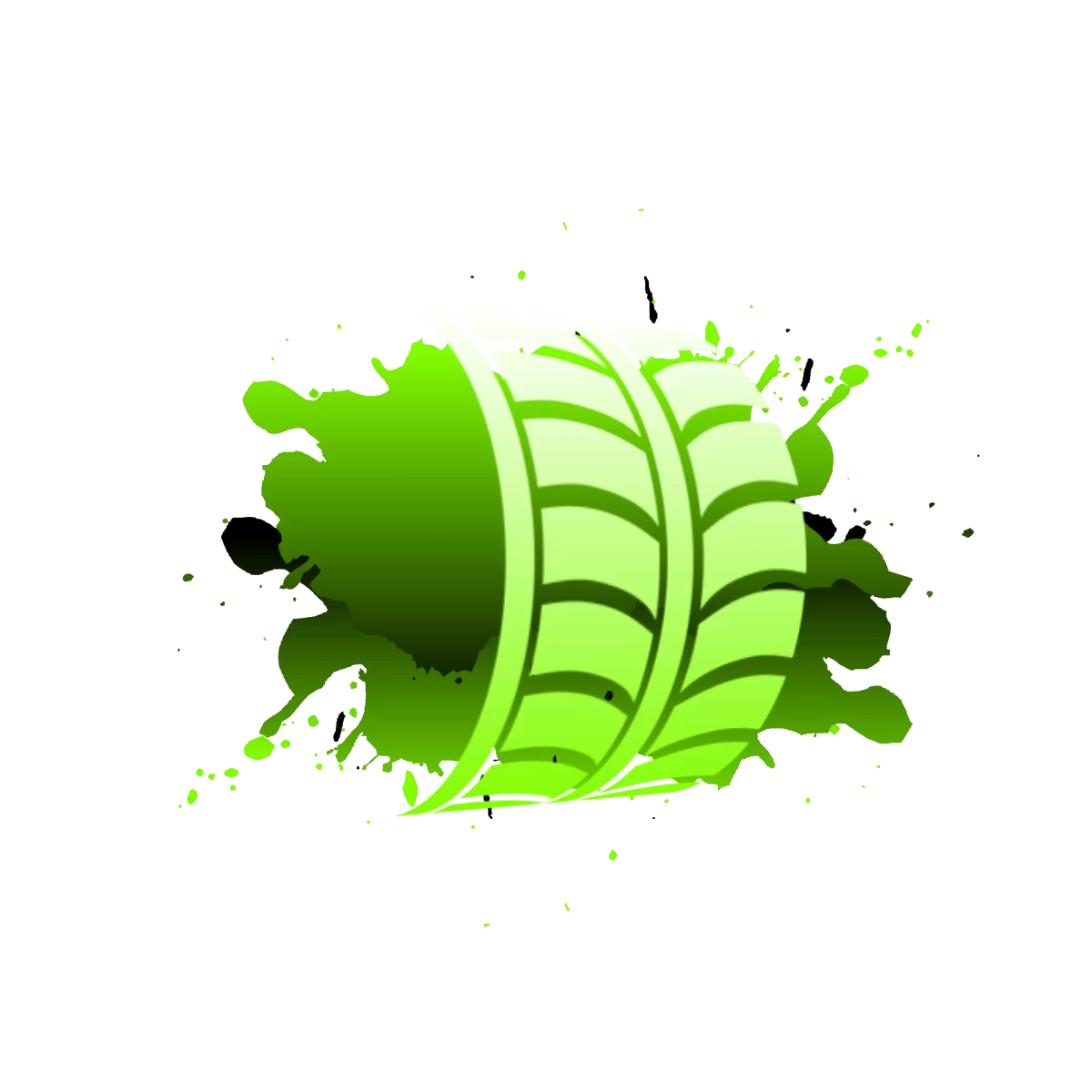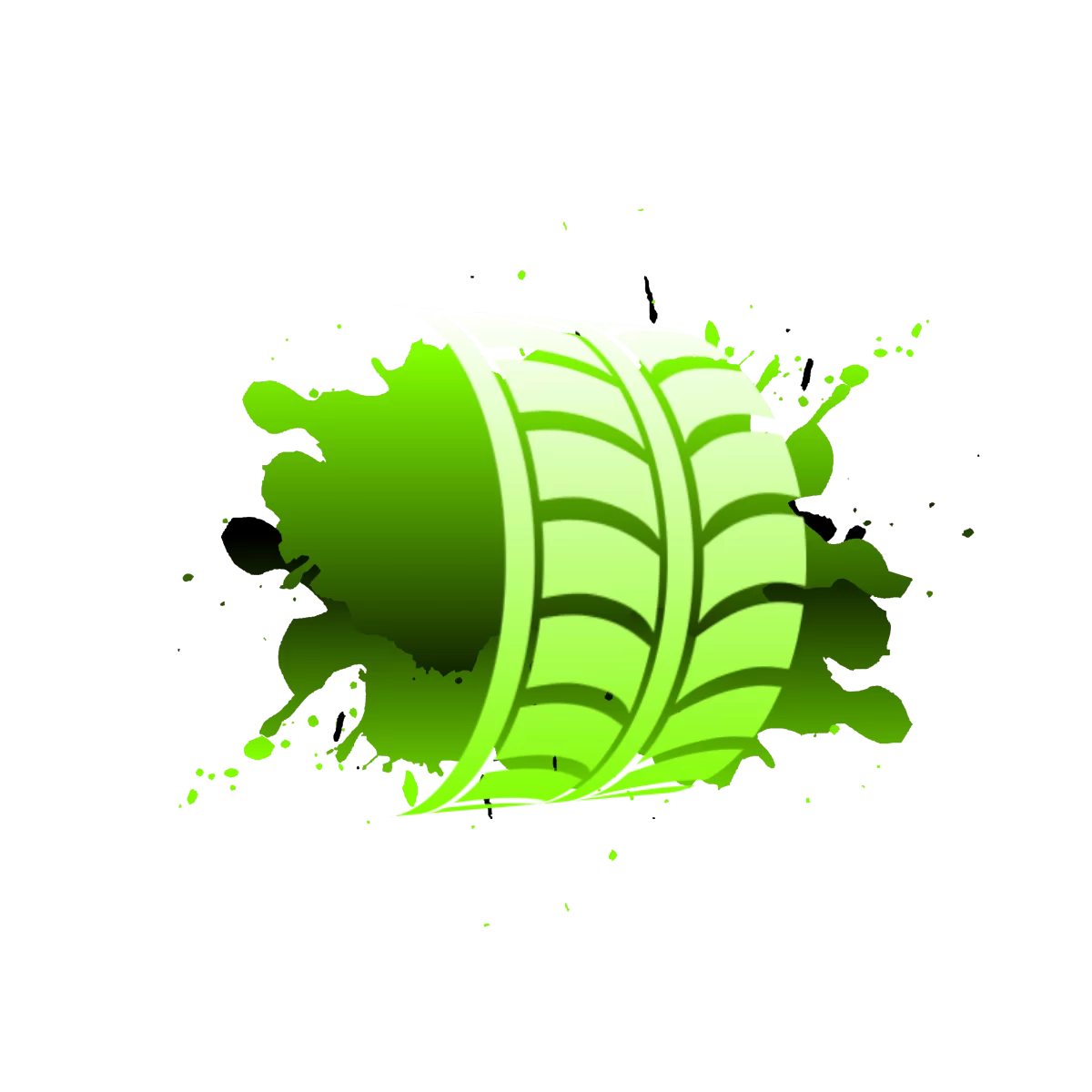 1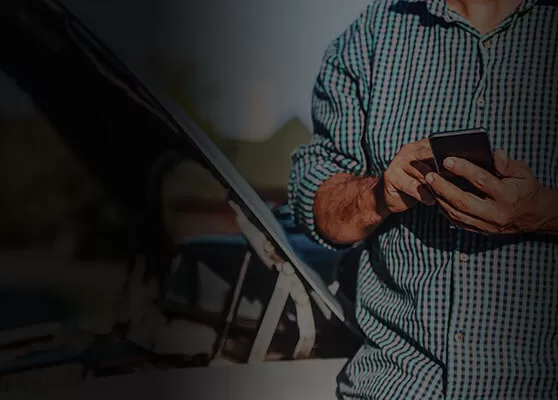 2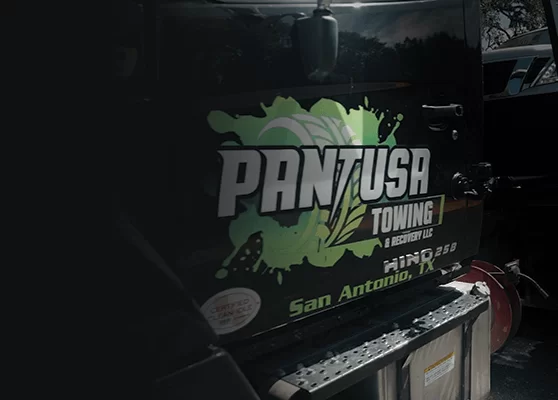 3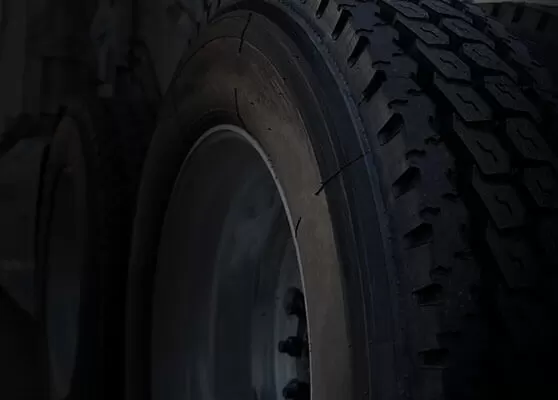 4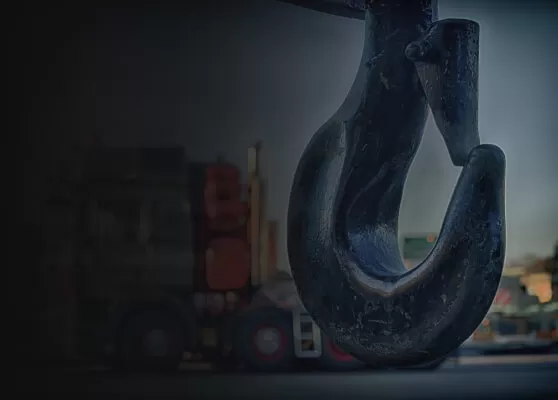 5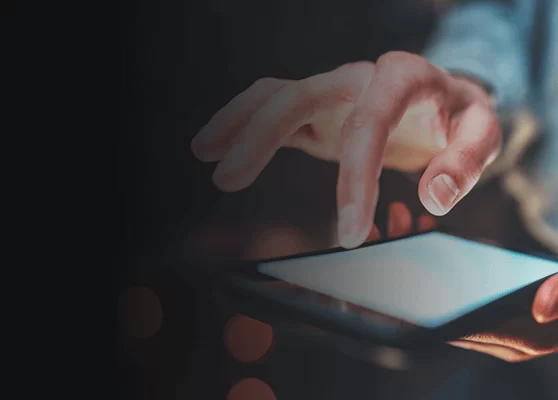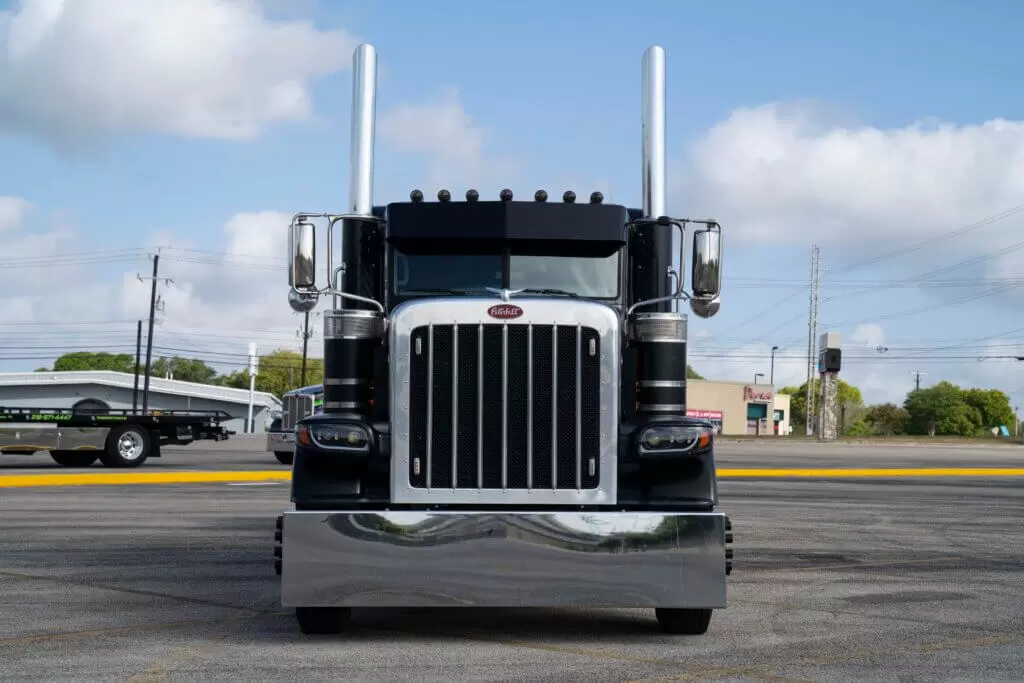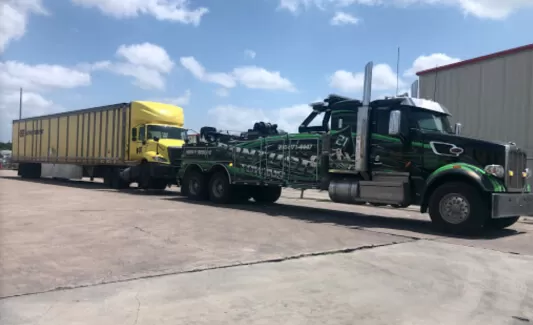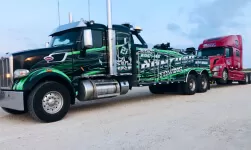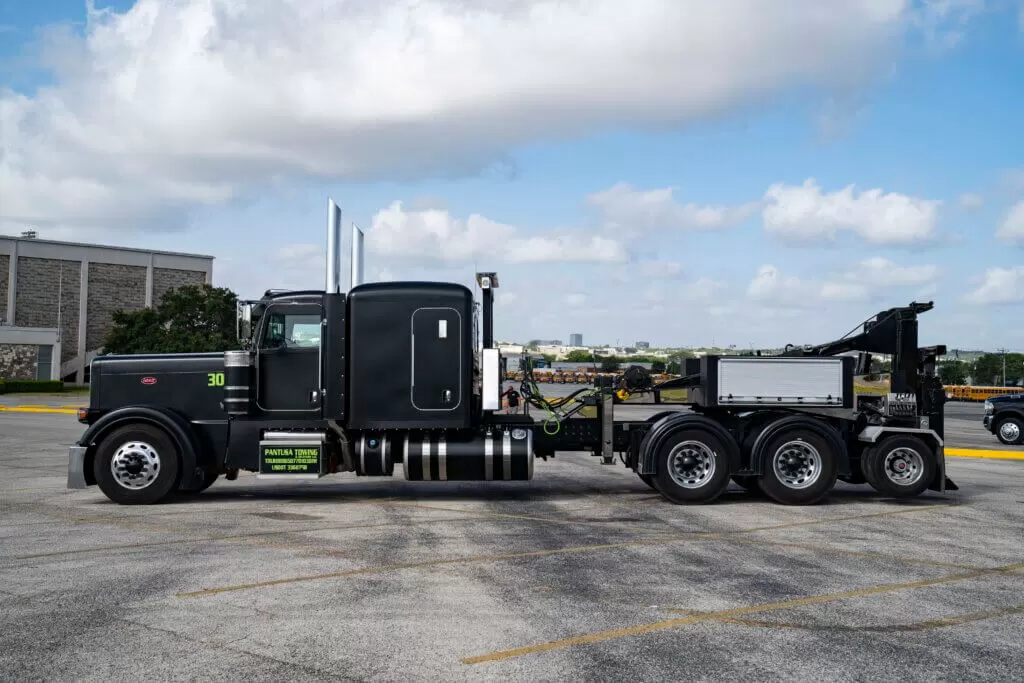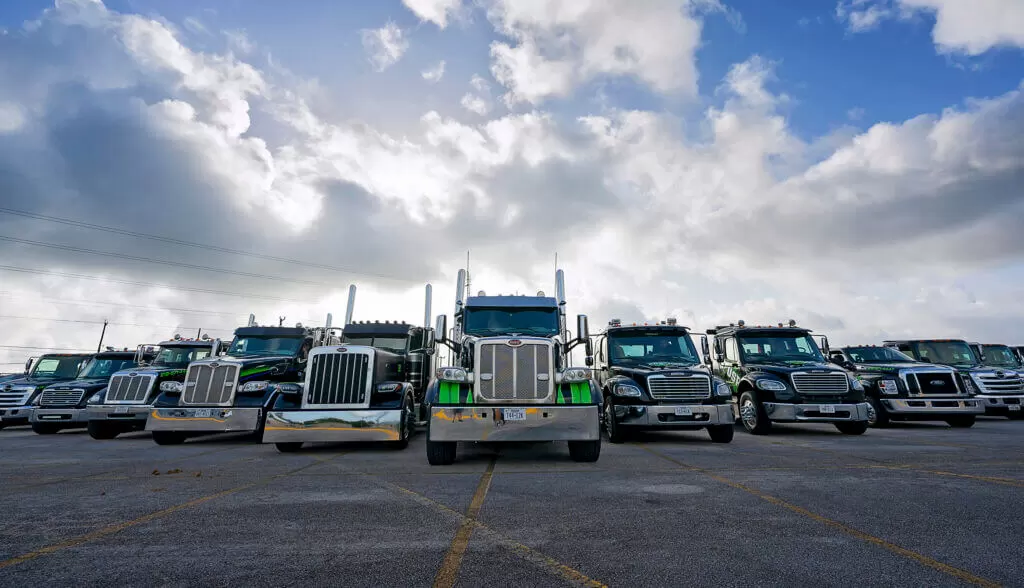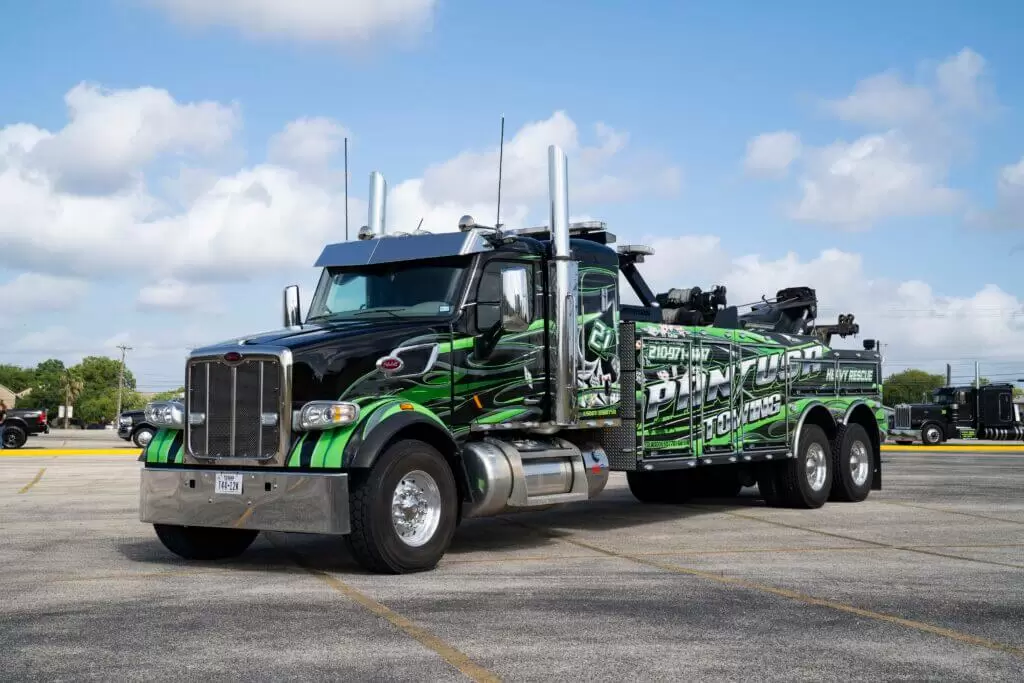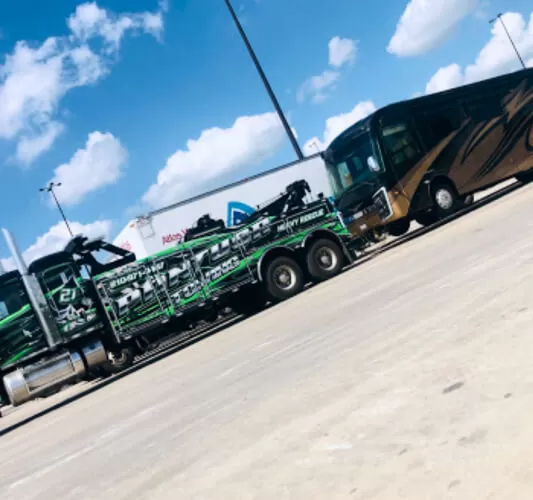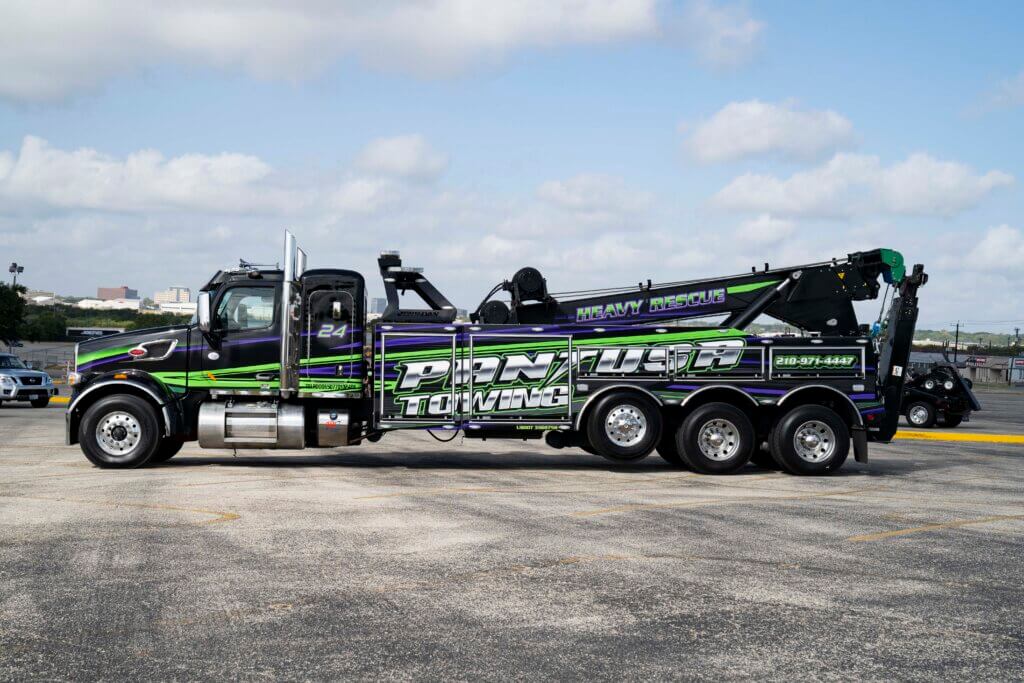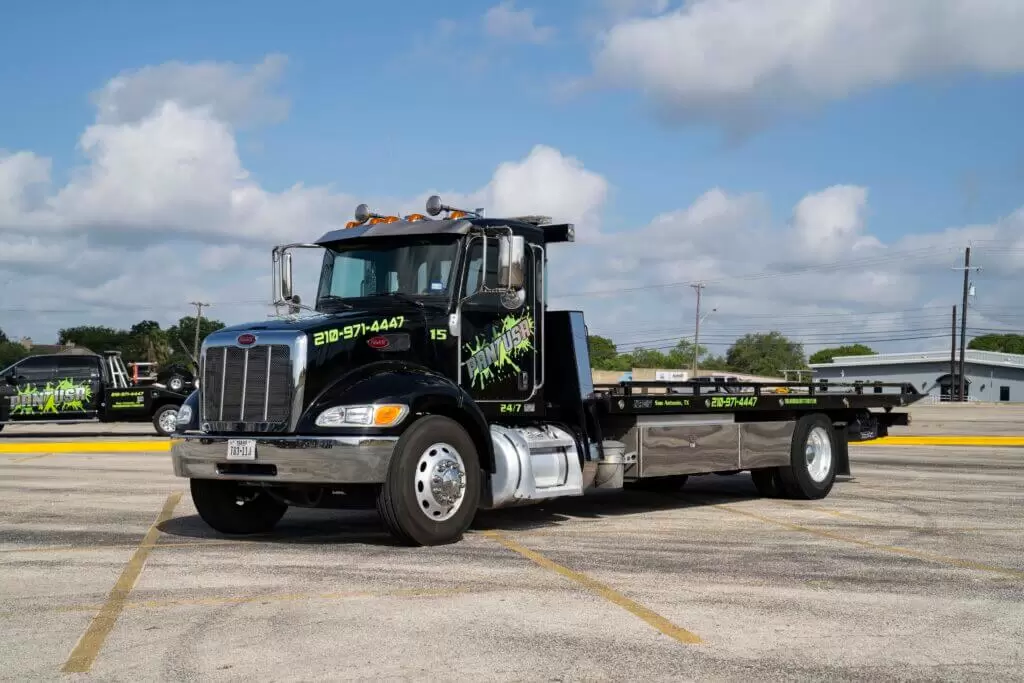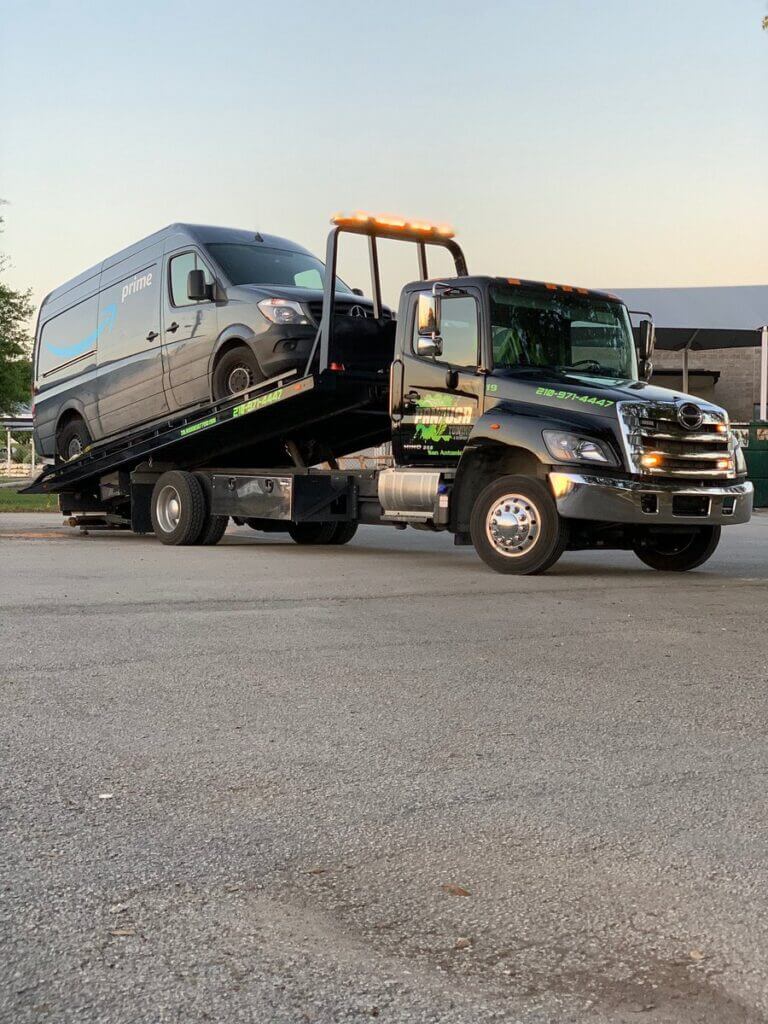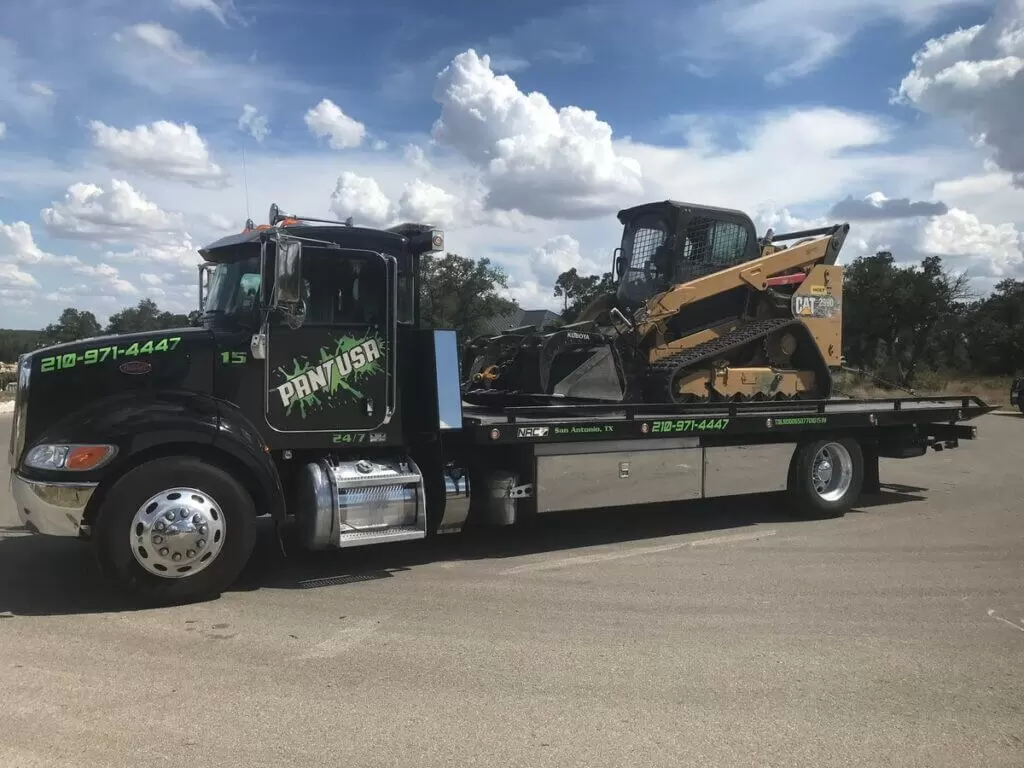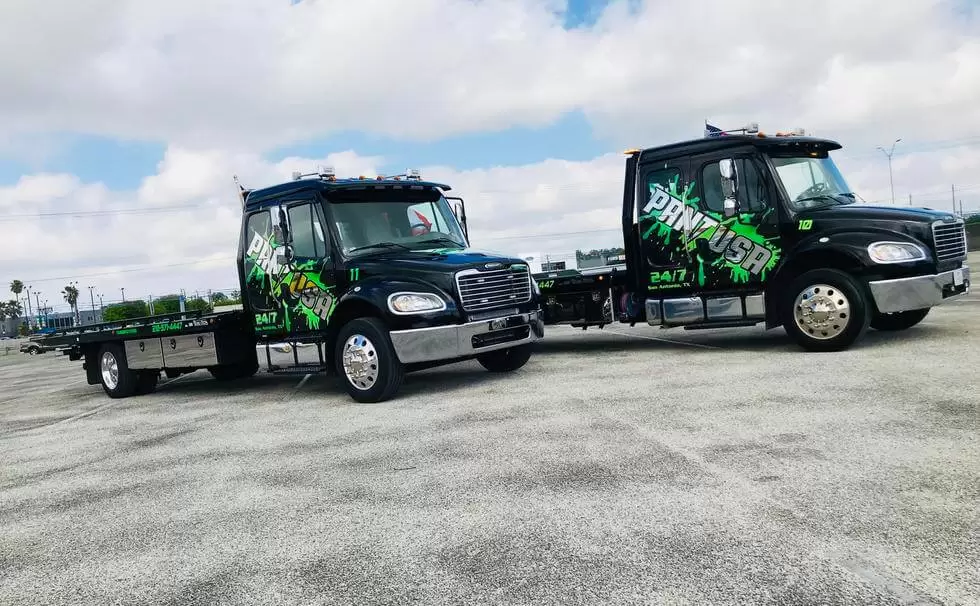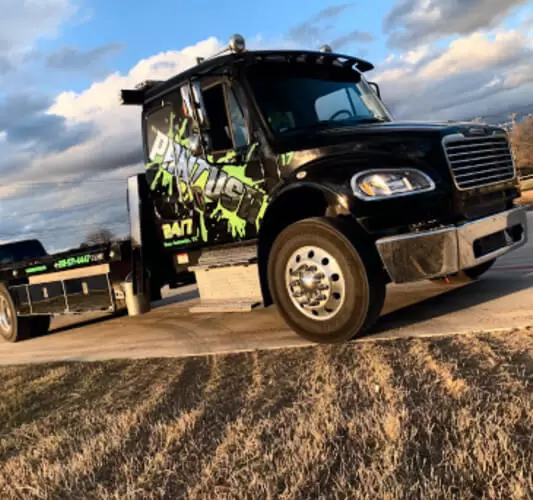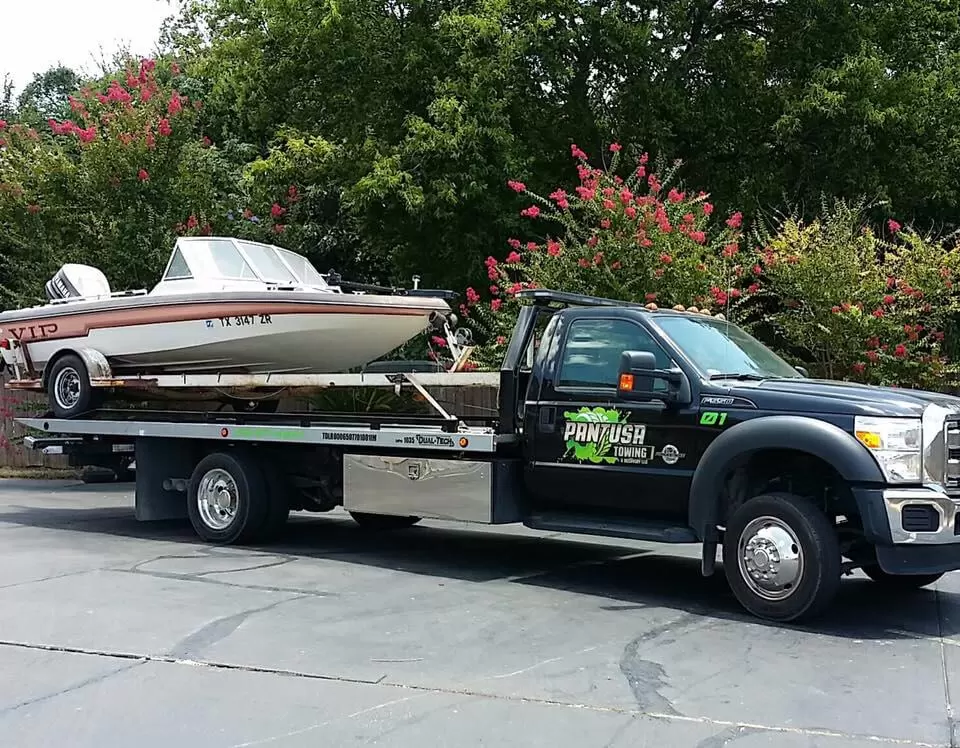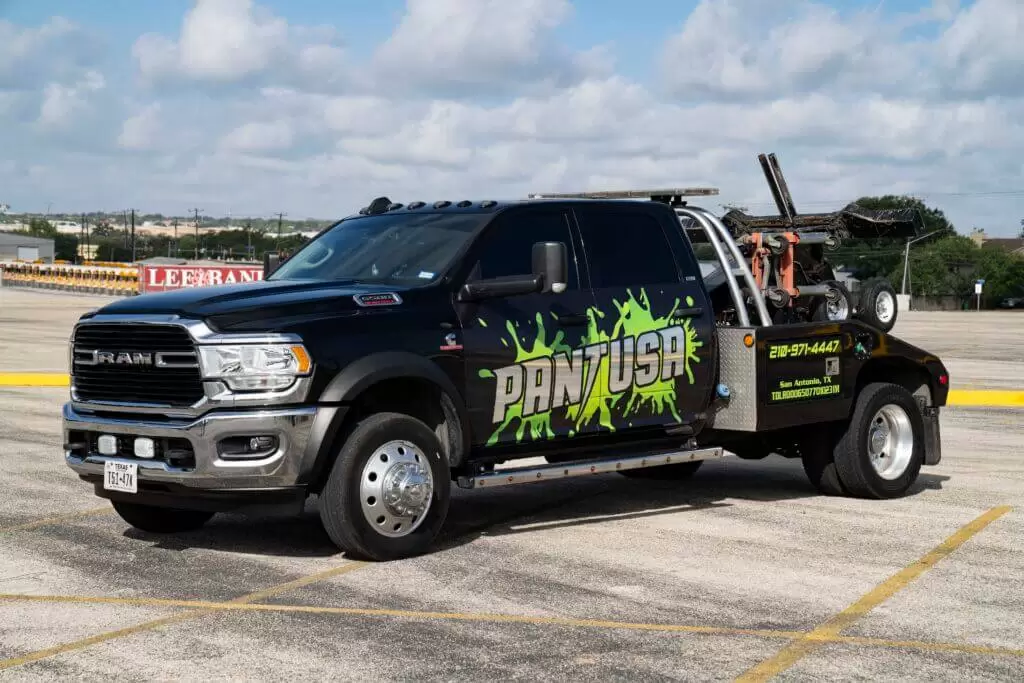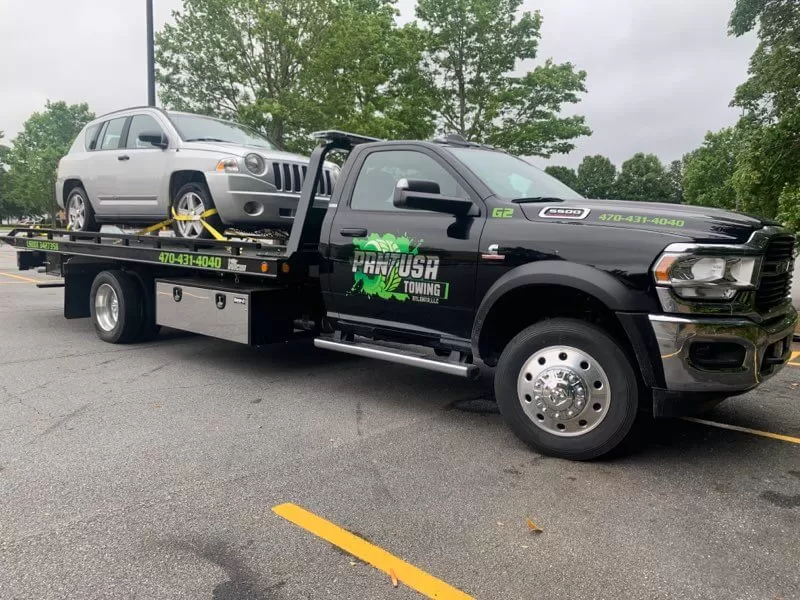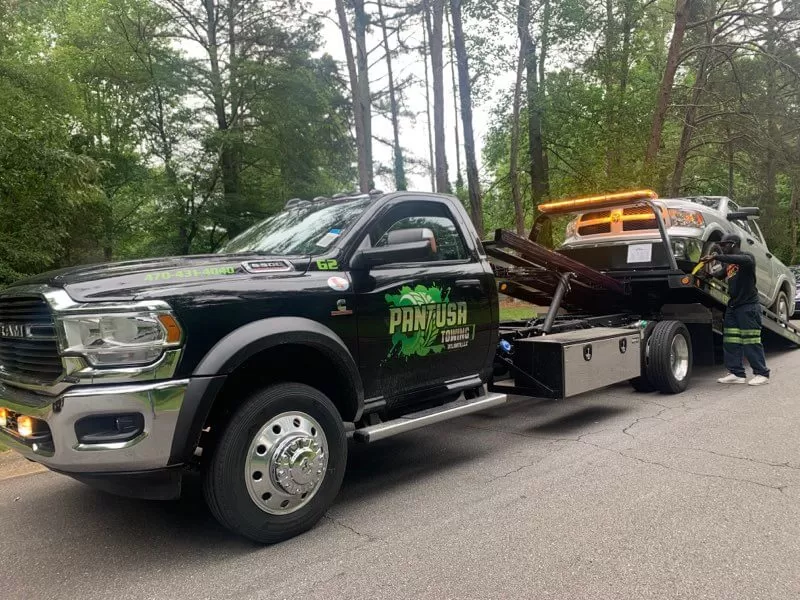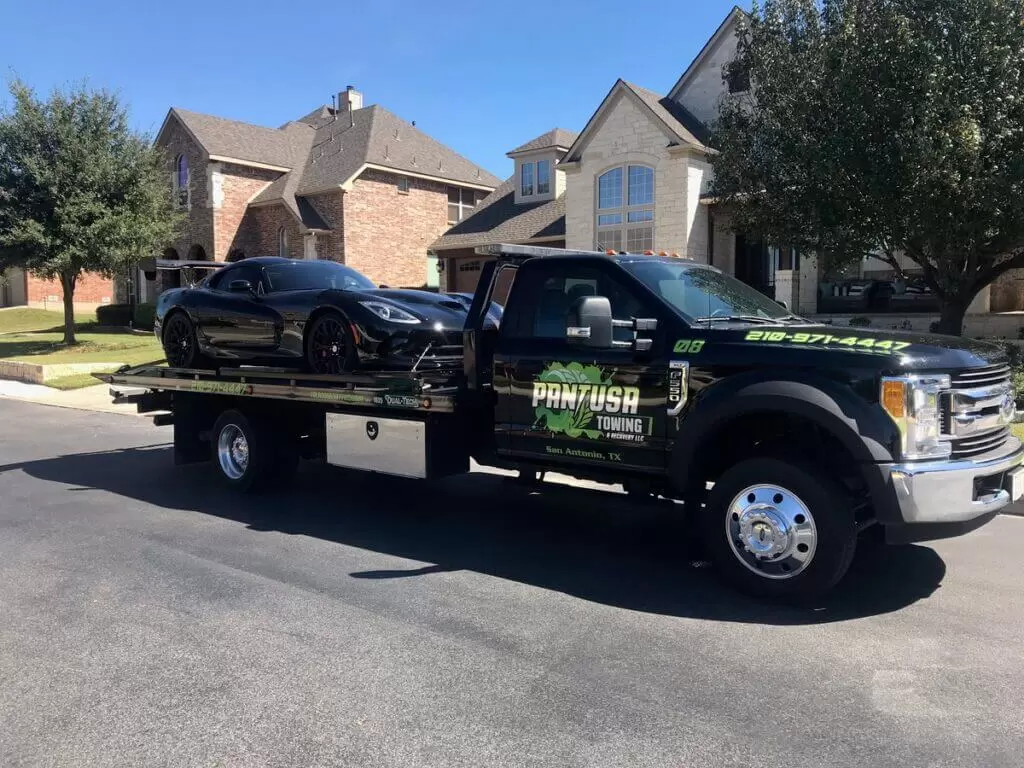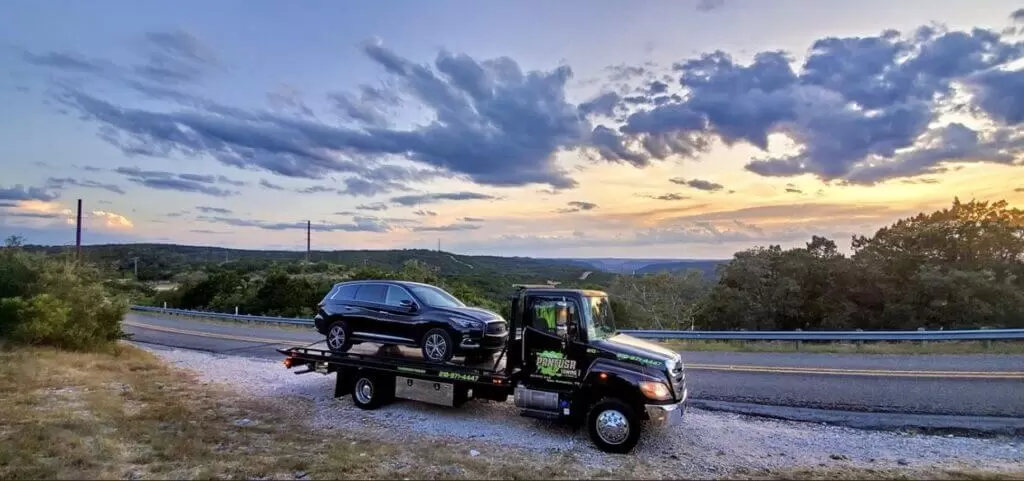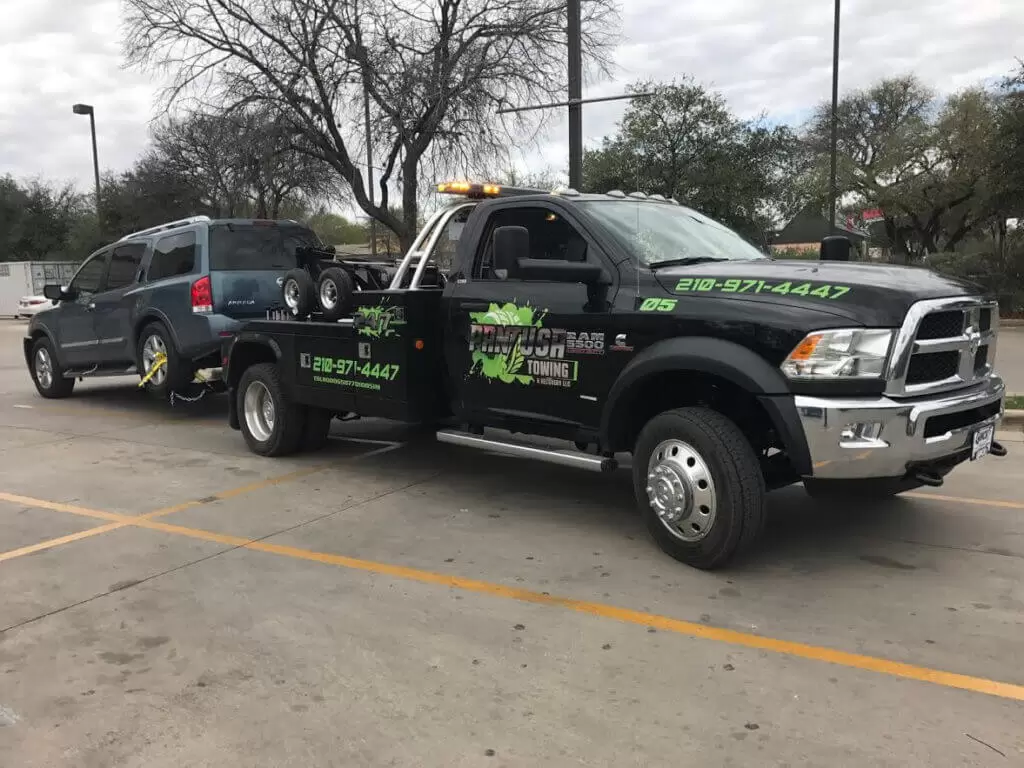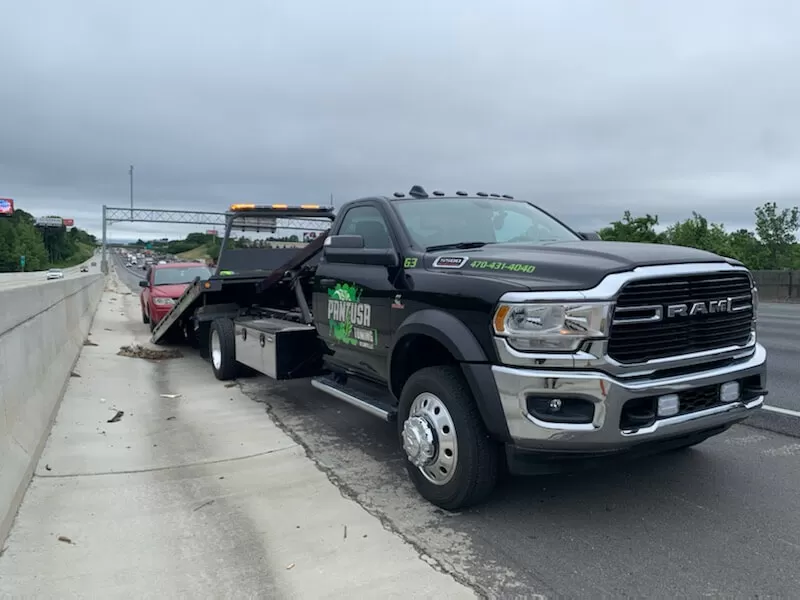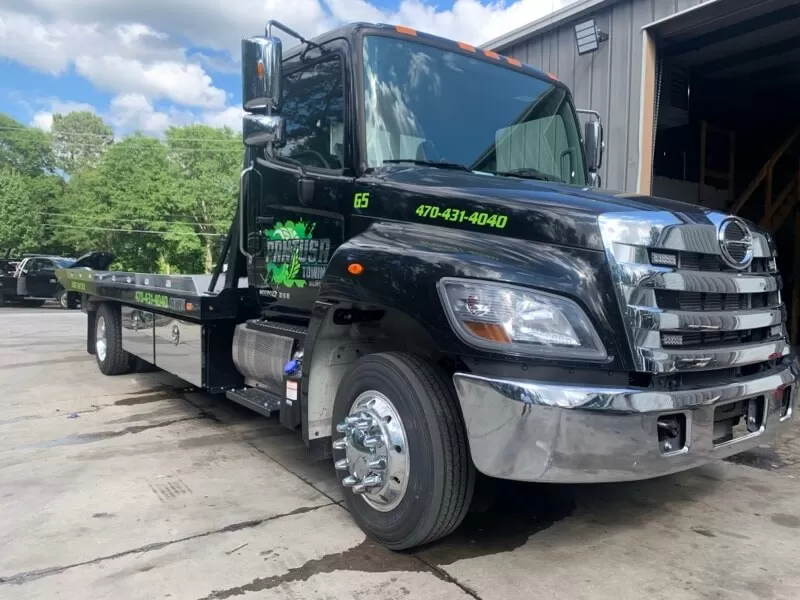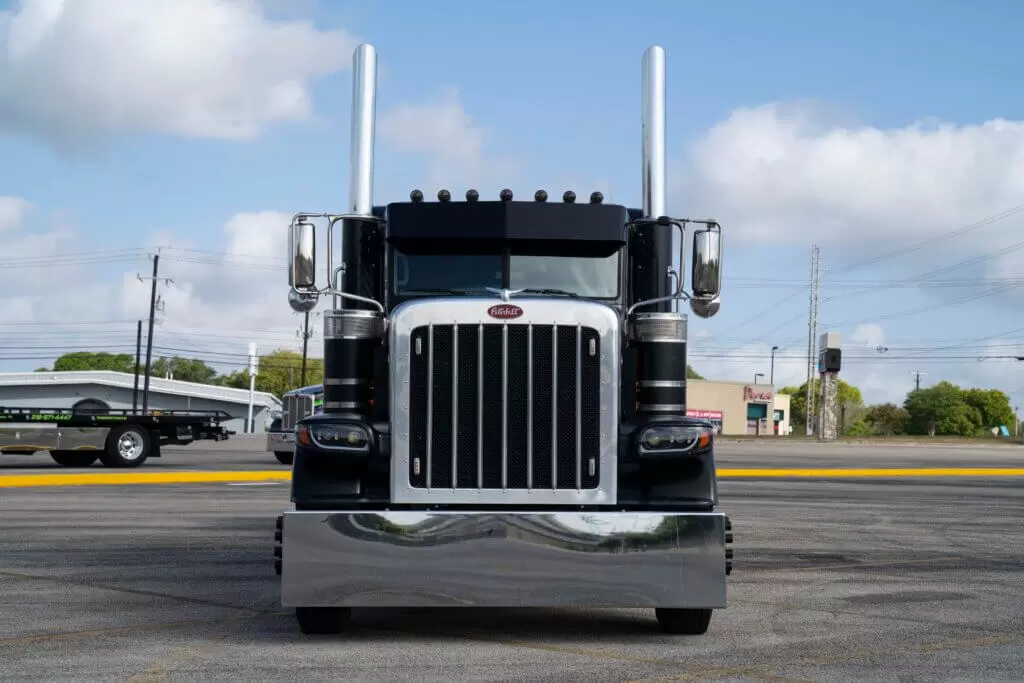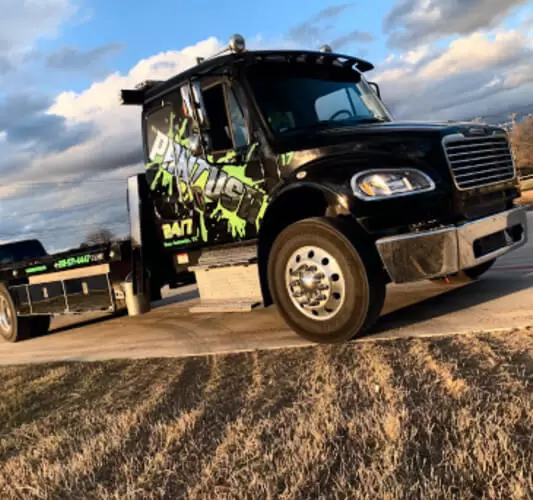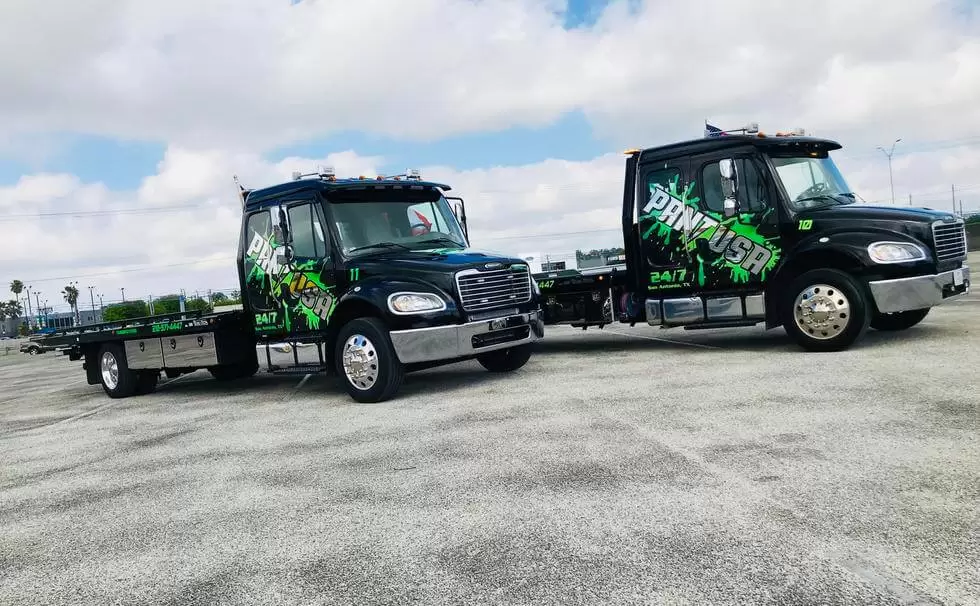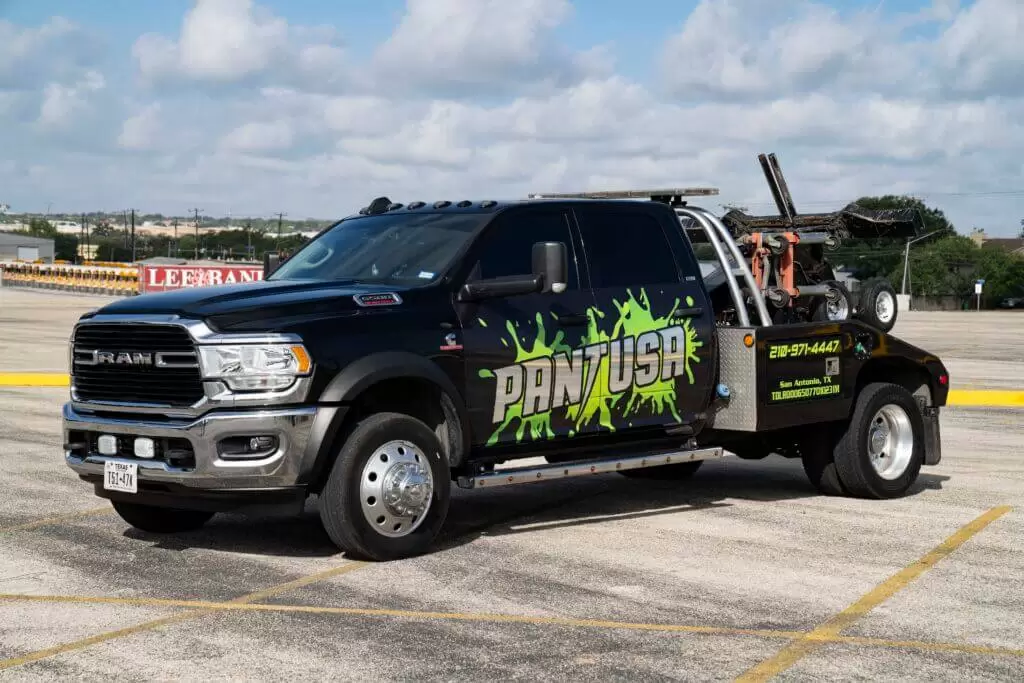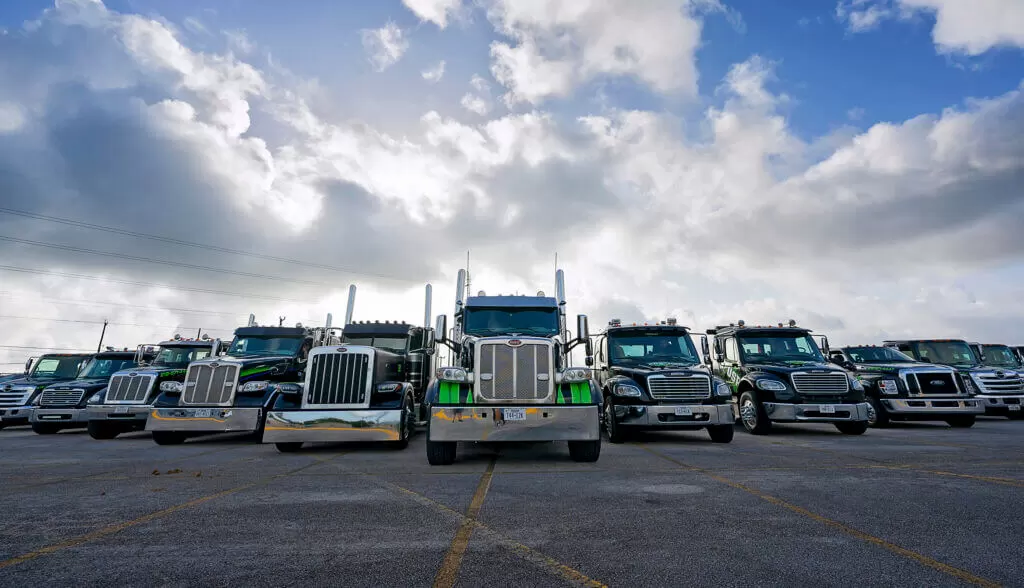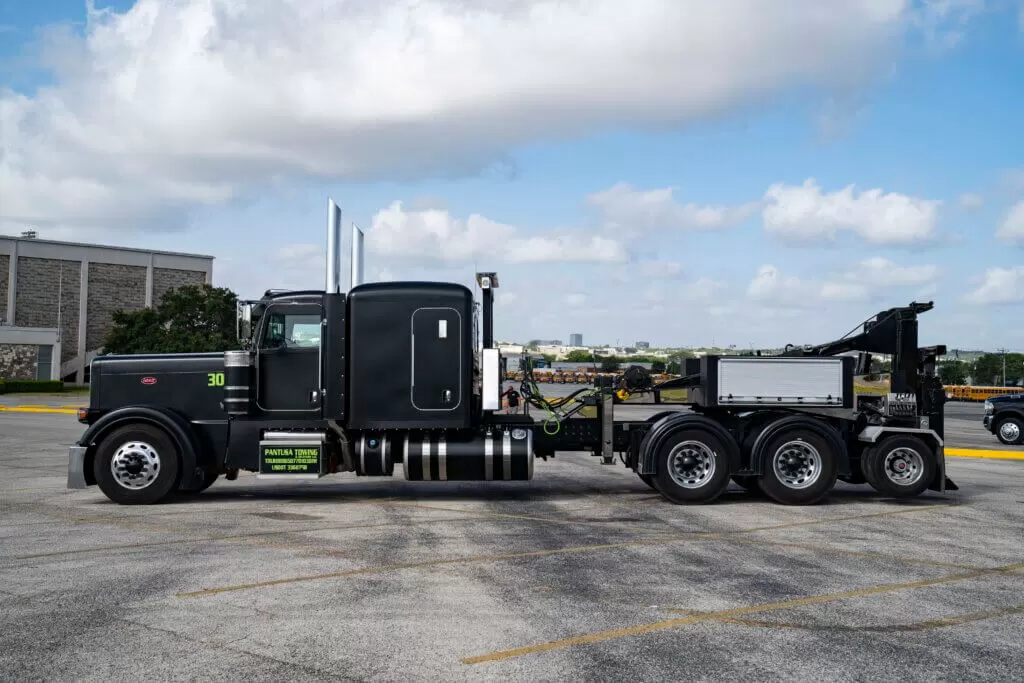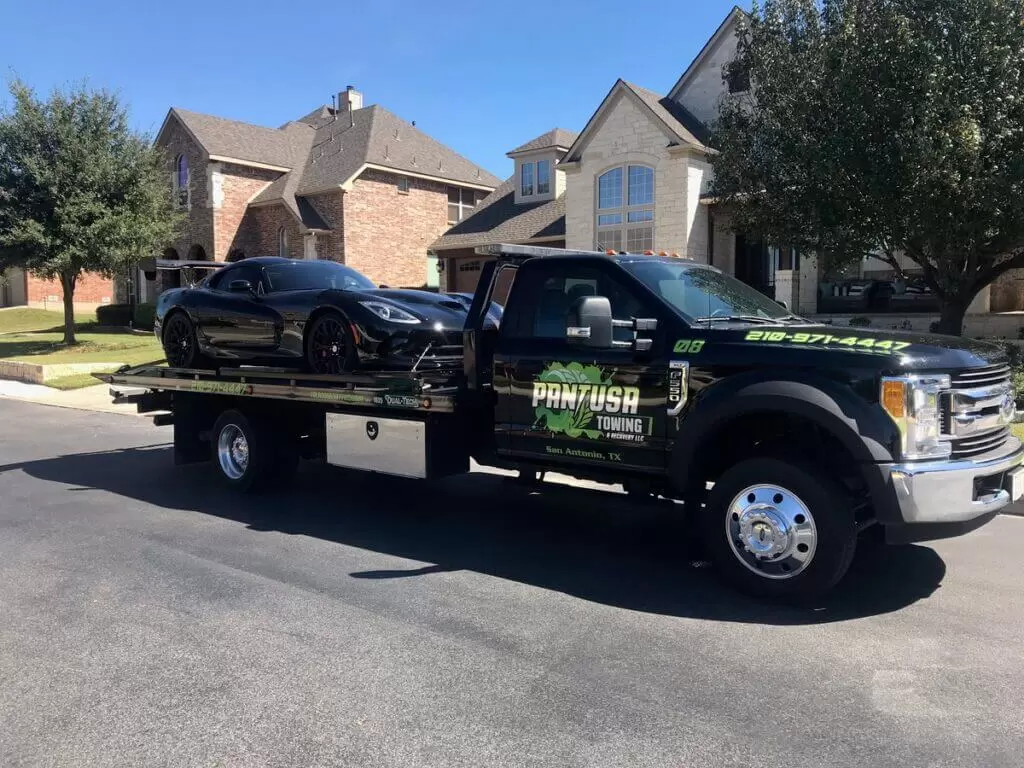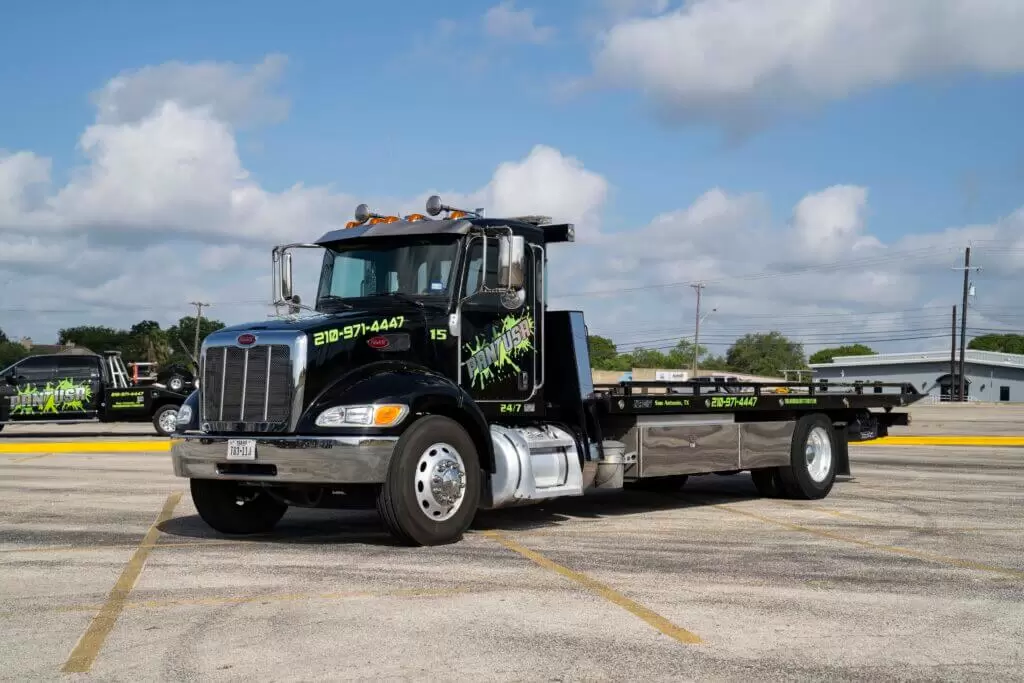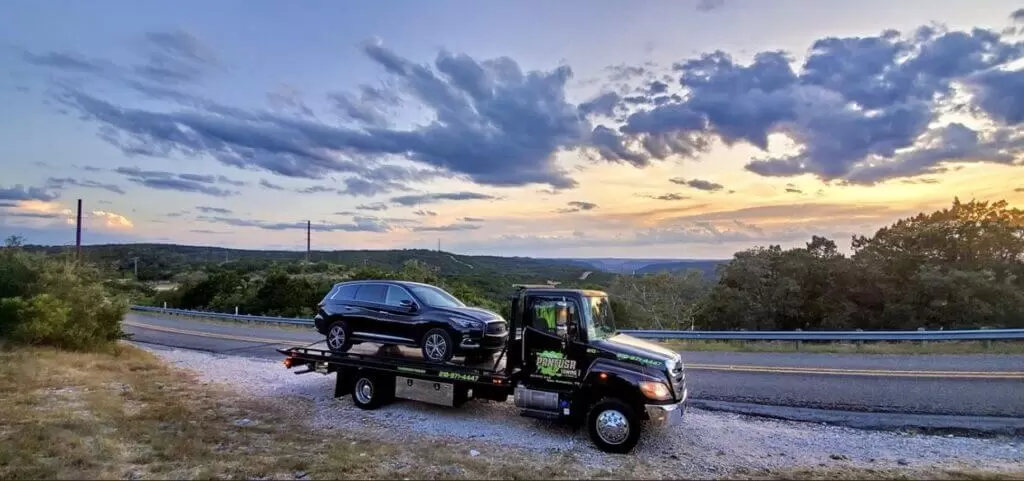 Municipal Towing Services
in Nashville, TN
We are privileged to support the local heroes in our communities who serve us in the Nashville, TN area. At Pantusa Towing Nashville, we offer municipal towing services to the various highly valued first responders in our local area, including emergency medical service personnel, police officers, and firefighters. We have a long track record of providing towing services to these public servants. These are individuals who often put their lives on the line for our welfare and safety. You can count on our team as your source for safe and efficient municipal towing.
Efficient Municipal Towing Team
We help first responders with prompt response and execution of towing services by first arriving at your location as quickly as possible. Once there, we proceed quickly to get the tow done efficiently and safely. Through our connection with local police departments, we can assist municipalities with vehicle impounding requirements with respect and professionalism.
Emergency medical professionals such as firefighters and the police often risk their lives in service to us, the general public. They rescue people from danger and save lives, sometimes under extremely dangerous circumstances. These challenges and rescues are witnessed by many people over the course of time.
As a result, we are honored to provide dependable municipal towing services to these honored members of our communities. If you happen to service in one of these life-saving professions anywhere within the greater Nashville, TN area, be sure to call our team when you need prompt and safe municipal towing.
Contact Municipal Towing Near Me
For more information about our municipal towing capabilities in the Nashville TN area, give us a call today at (615) 747-7770 or reach us with a message through our contact form.