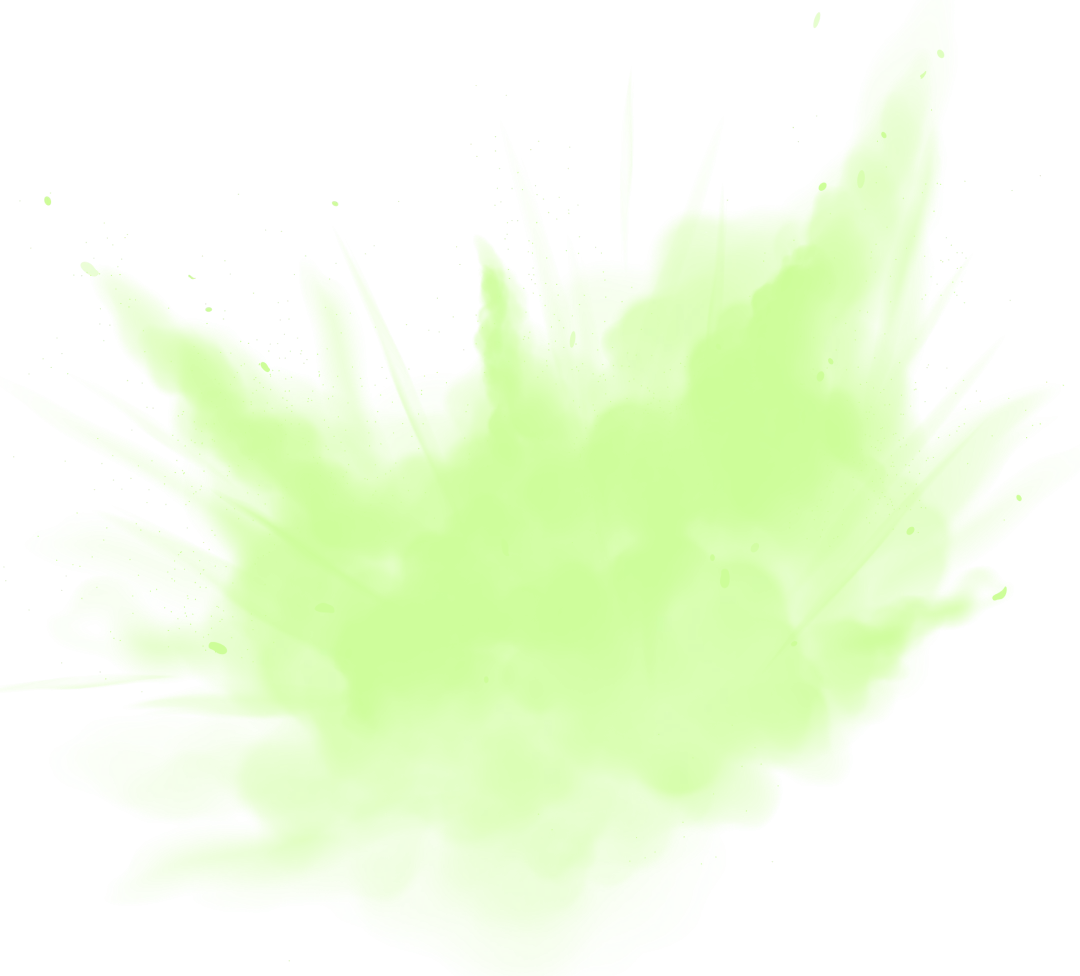 Towing & Recovery
Towing & Recovery in Nashville, TN - You need help quickly when you are stuck on the roadside, regardless of if you have been in an accident or broken down. The longer you sit on the road, the higher chance you will be involved in a secondary accident. Pantusa Towing of Nashville, TN will get you out of a vulnerable place and deliver your vehicle safely. We are a family owned and operated towing service ready to provide a professional solution for all your towing and recovery needs. Pantusa's services are fast, safe, and priced competitively. You can count on our licensed, insured, and experienced team to bring the right equipment and expertise to handle your job no matter how big or small.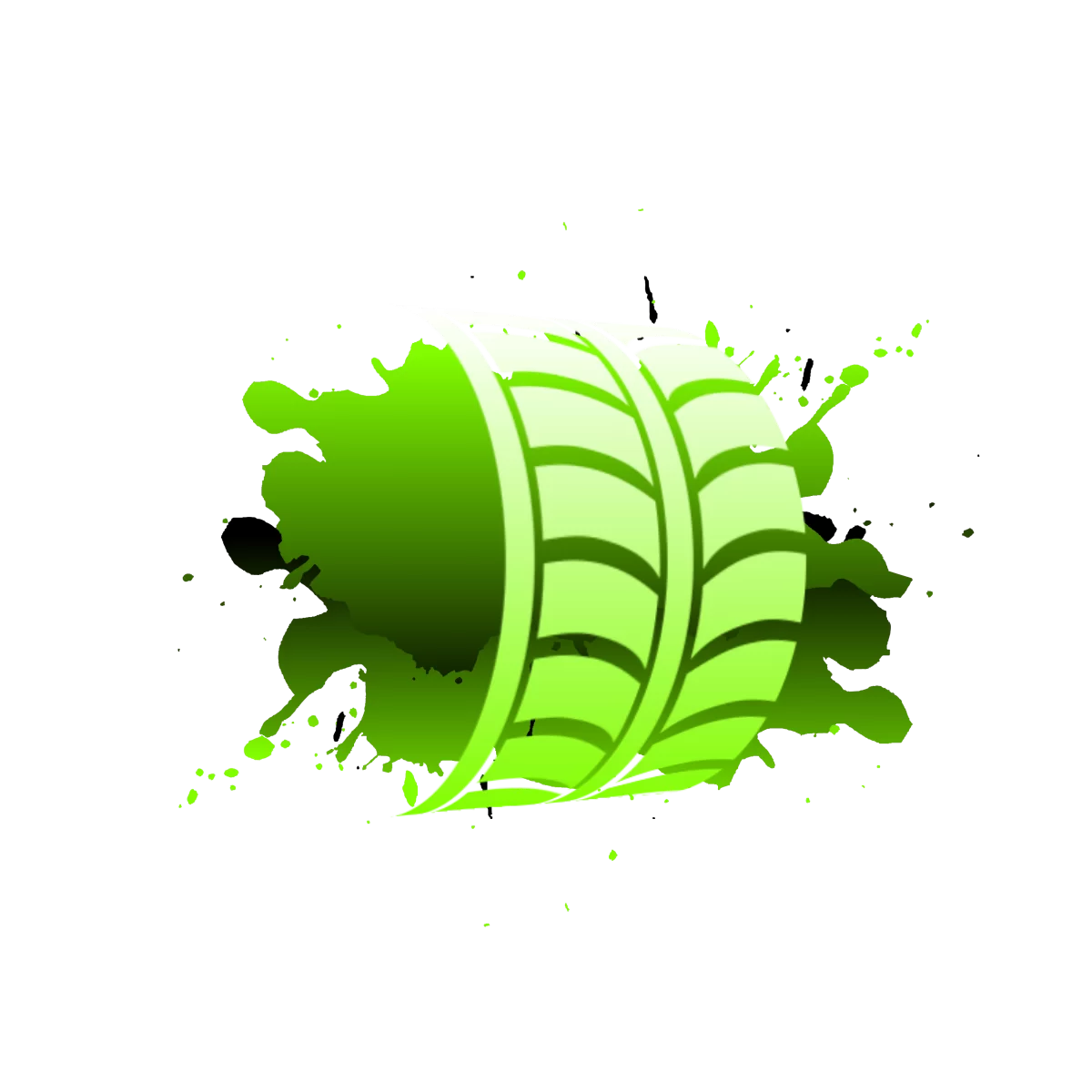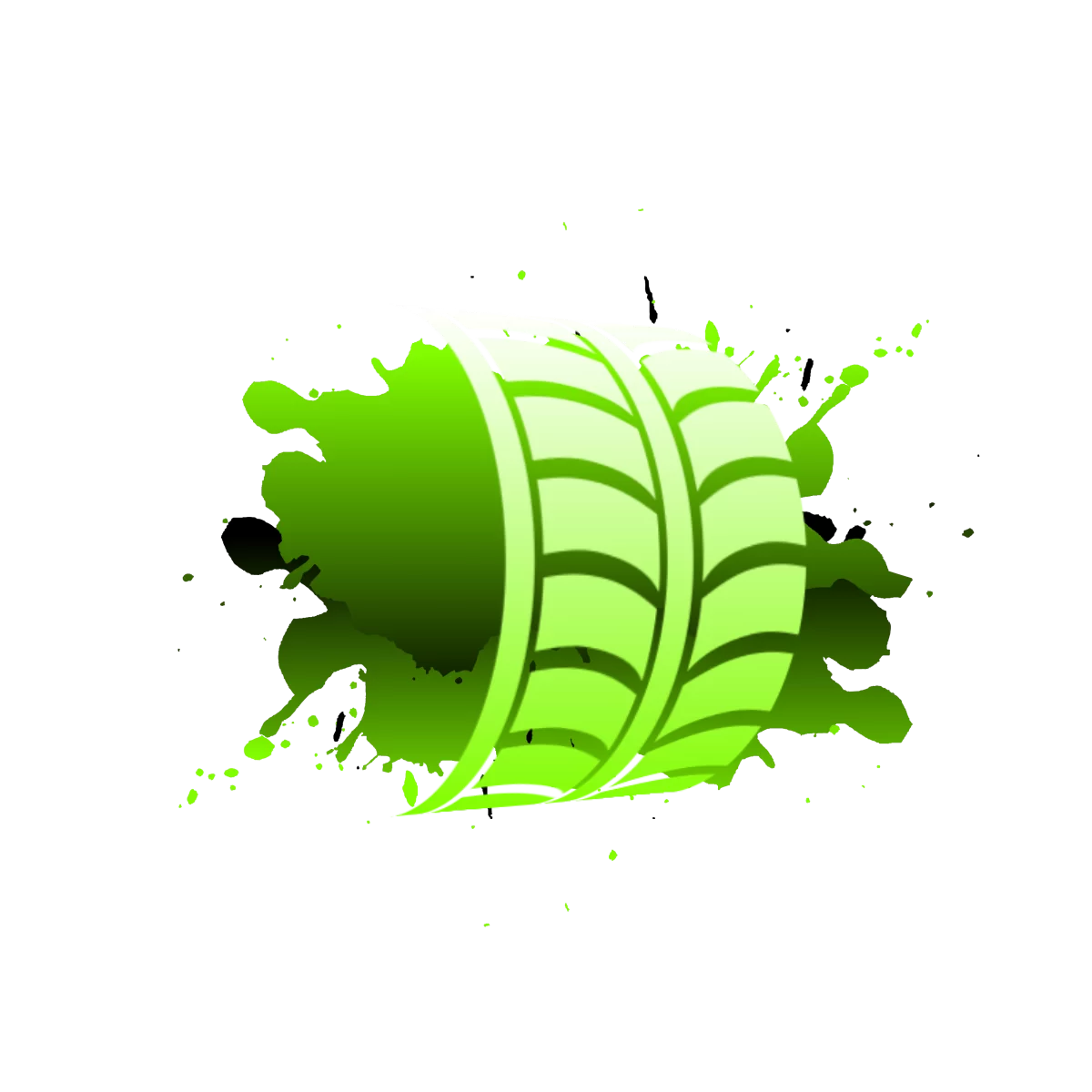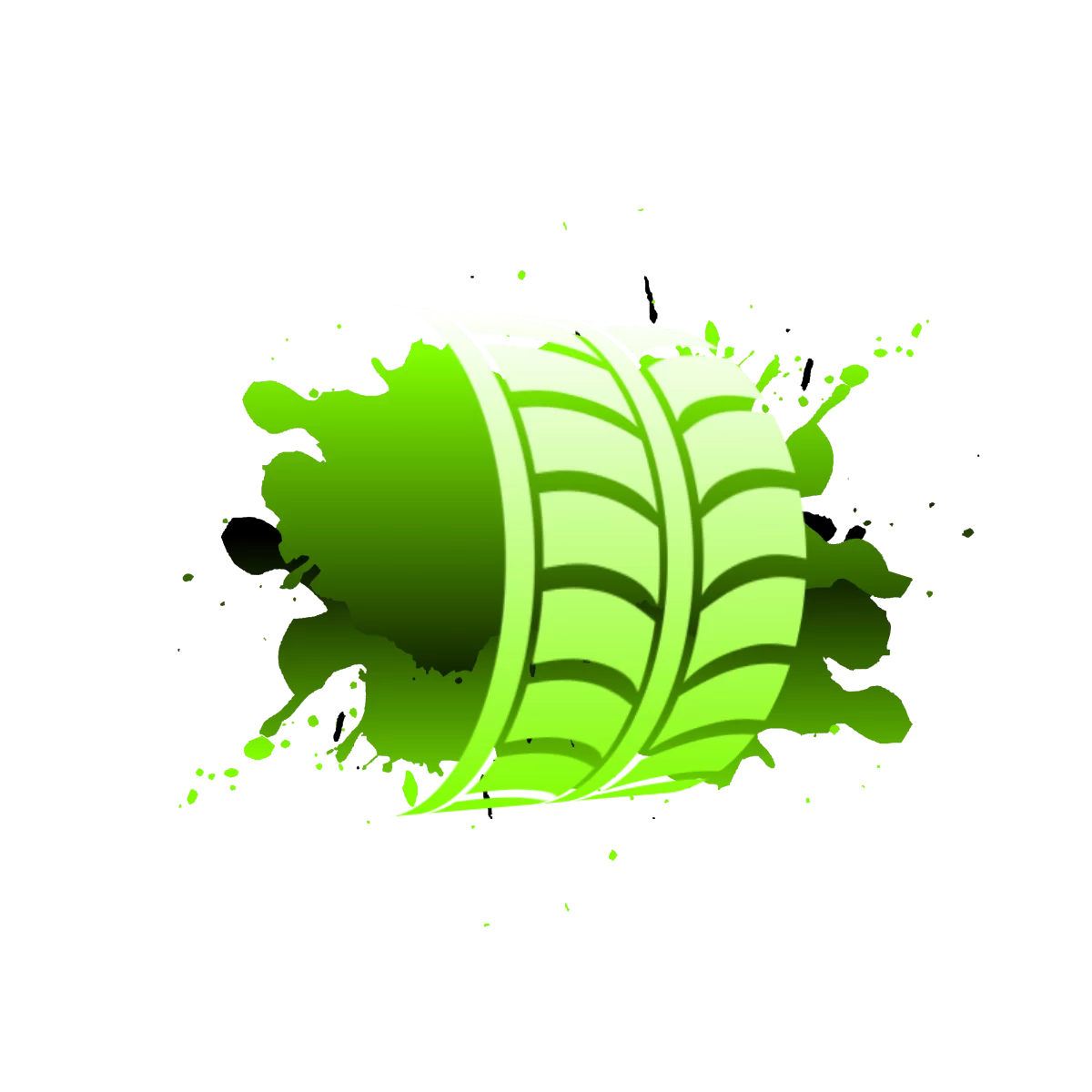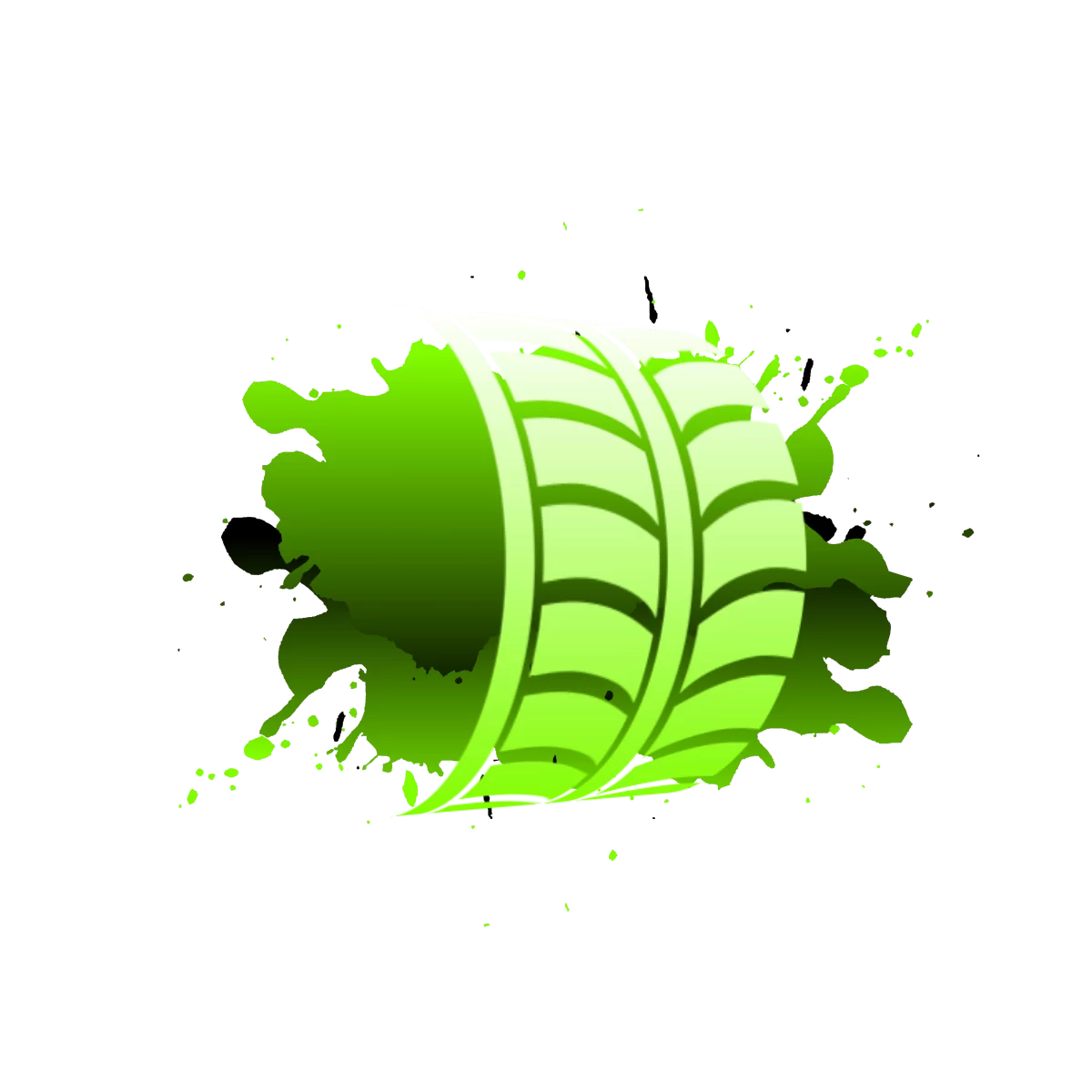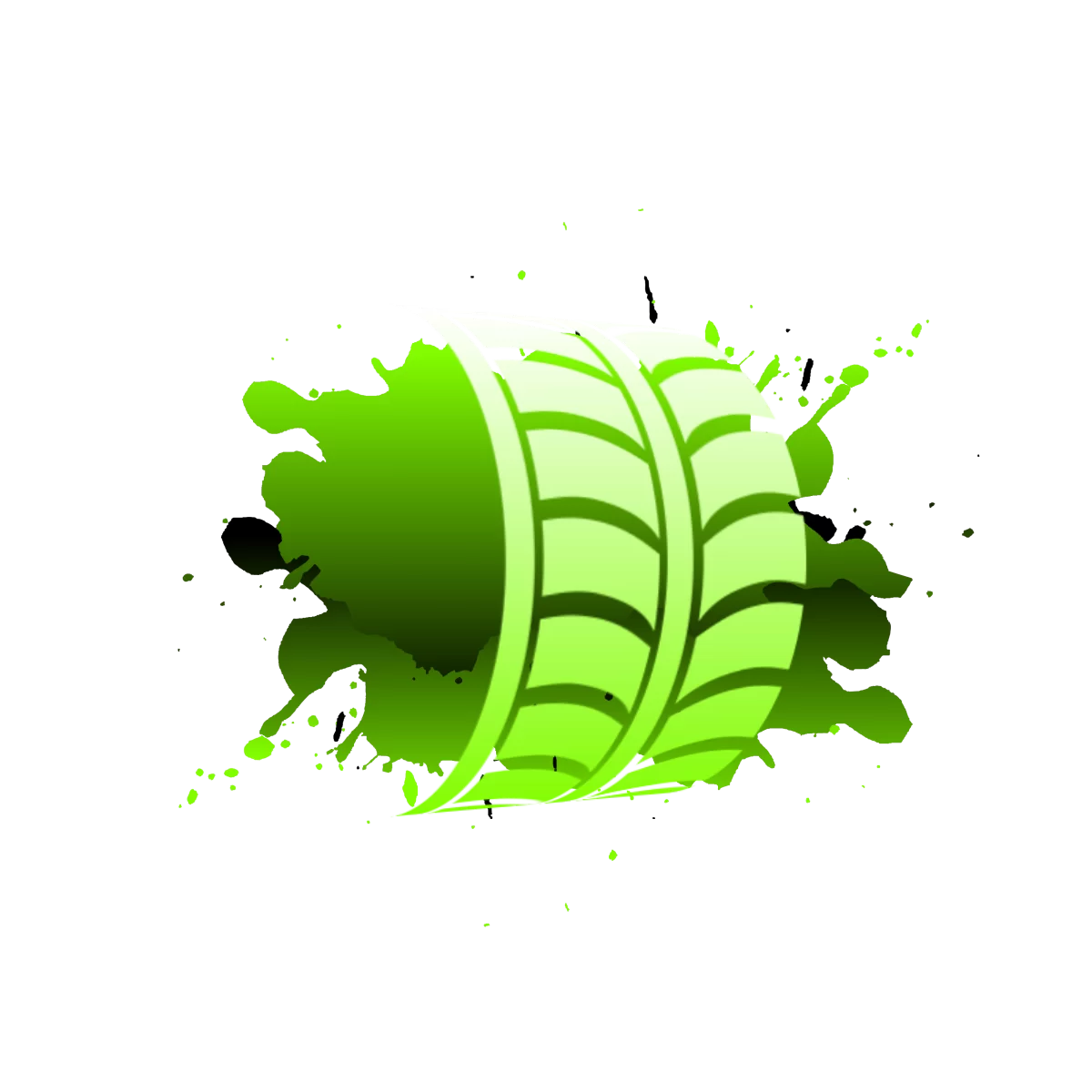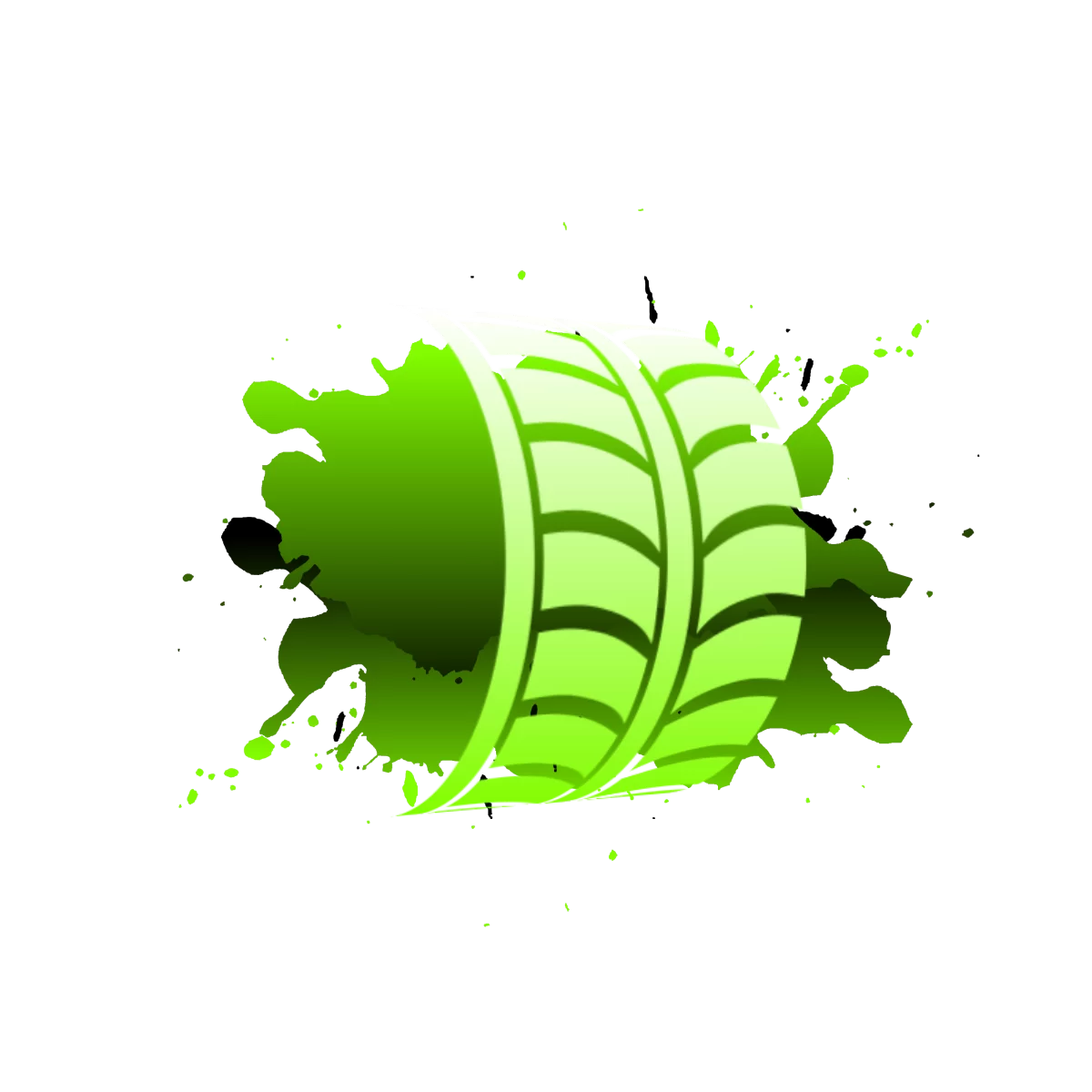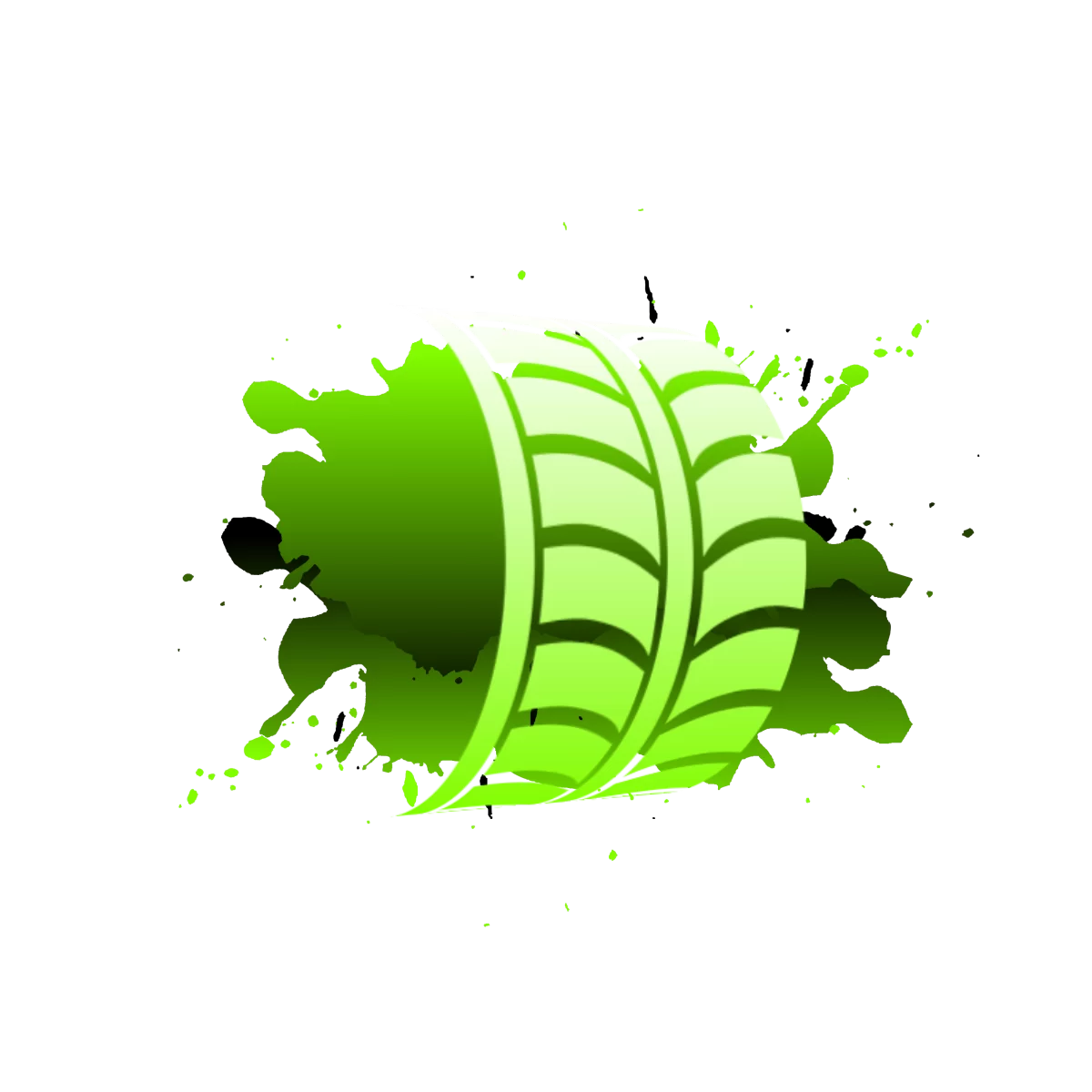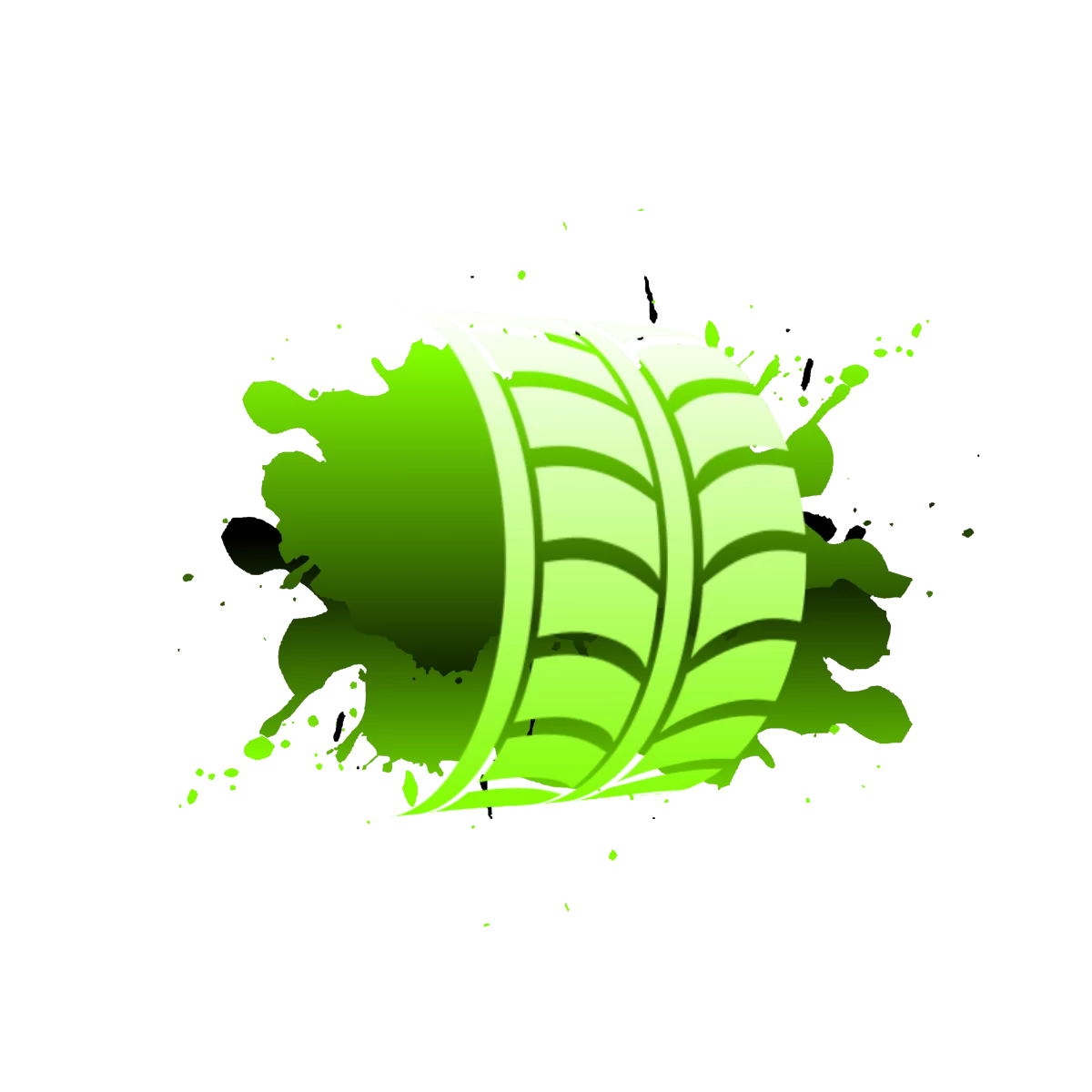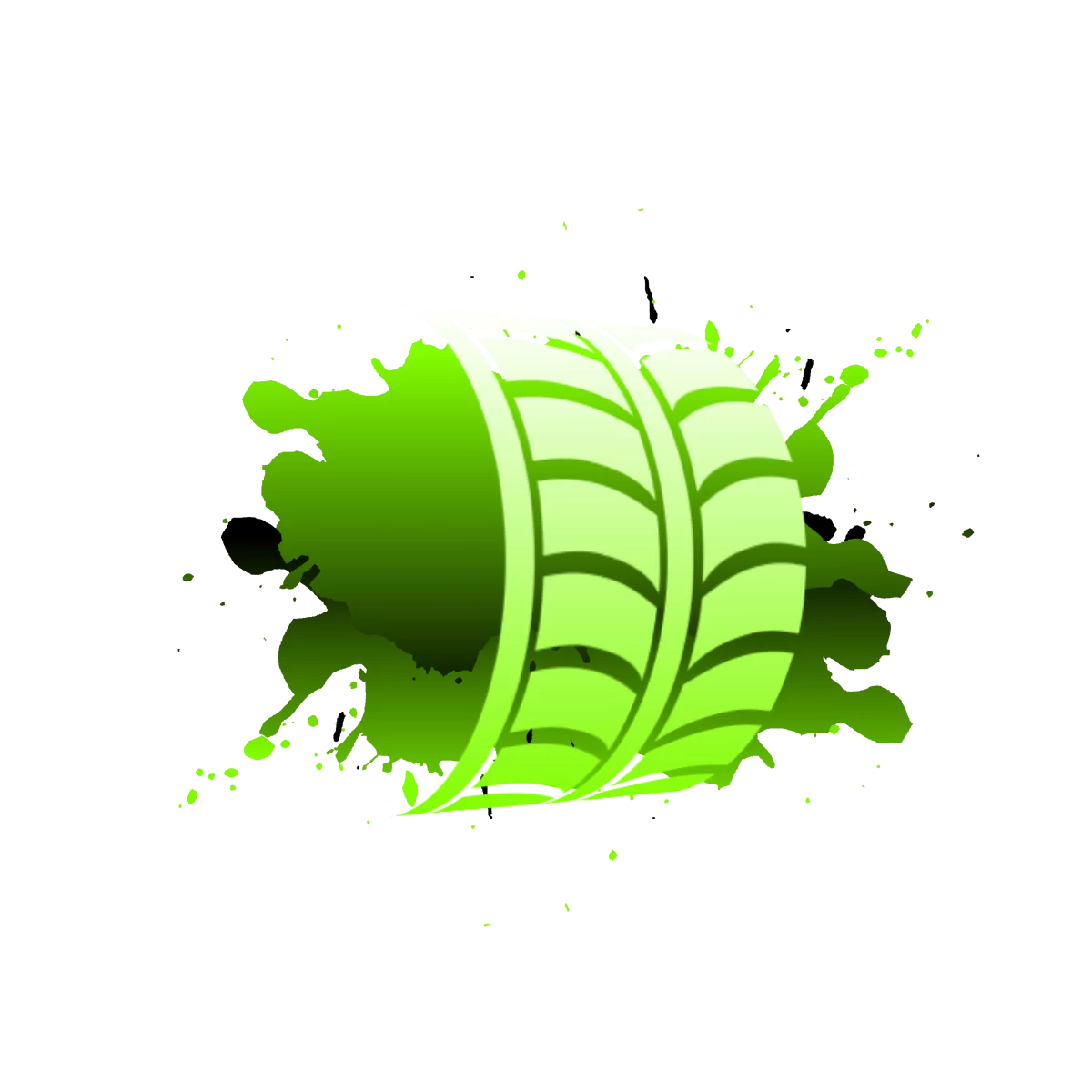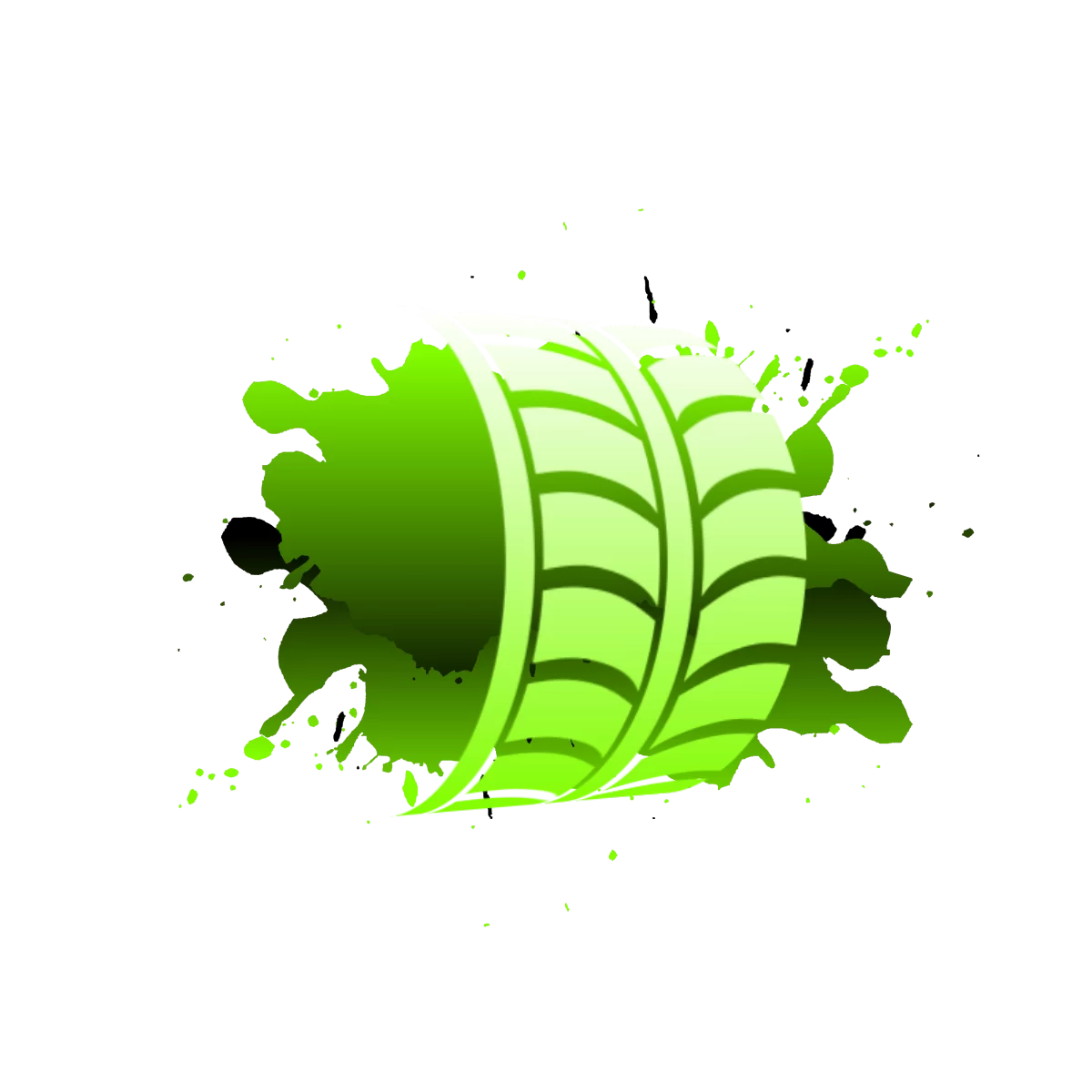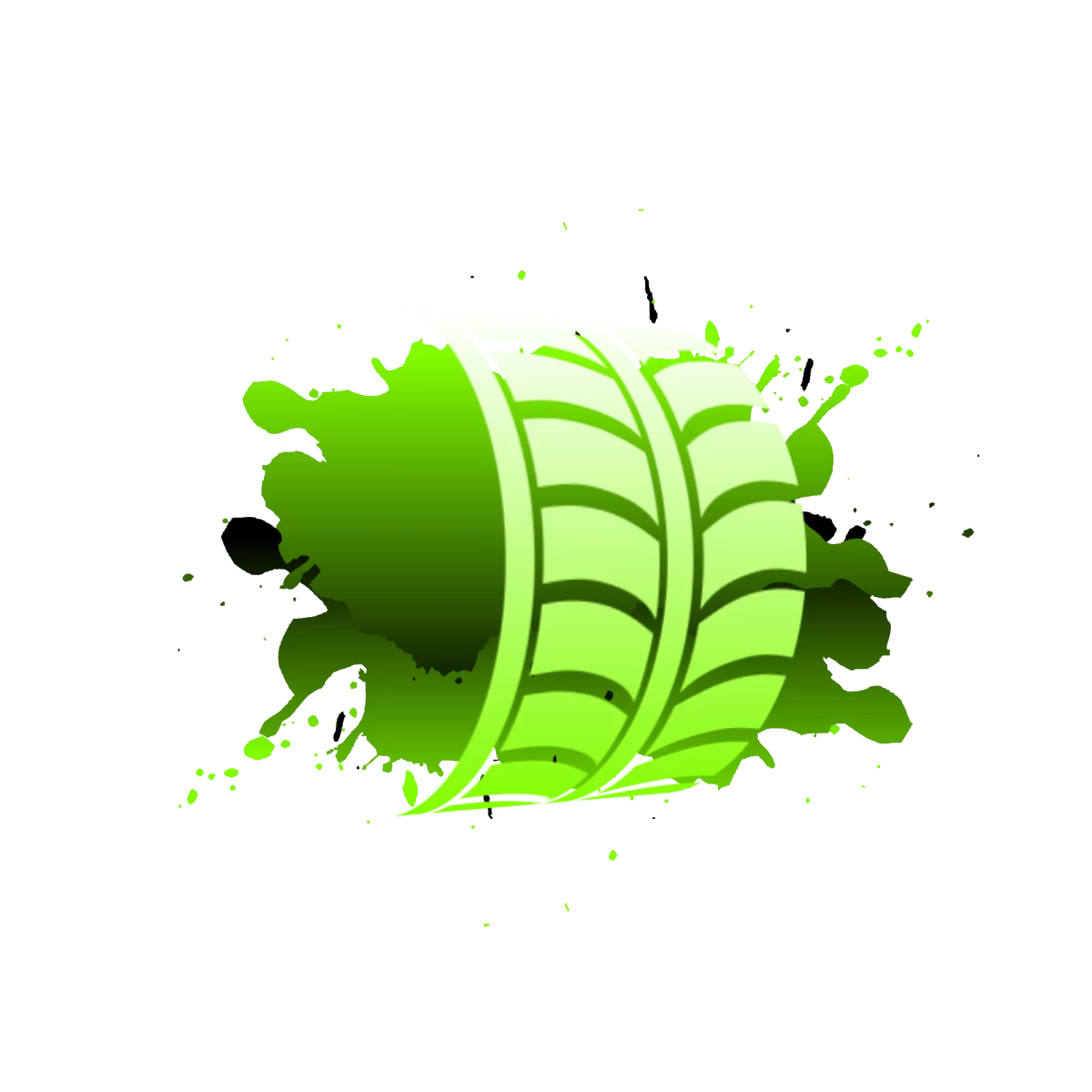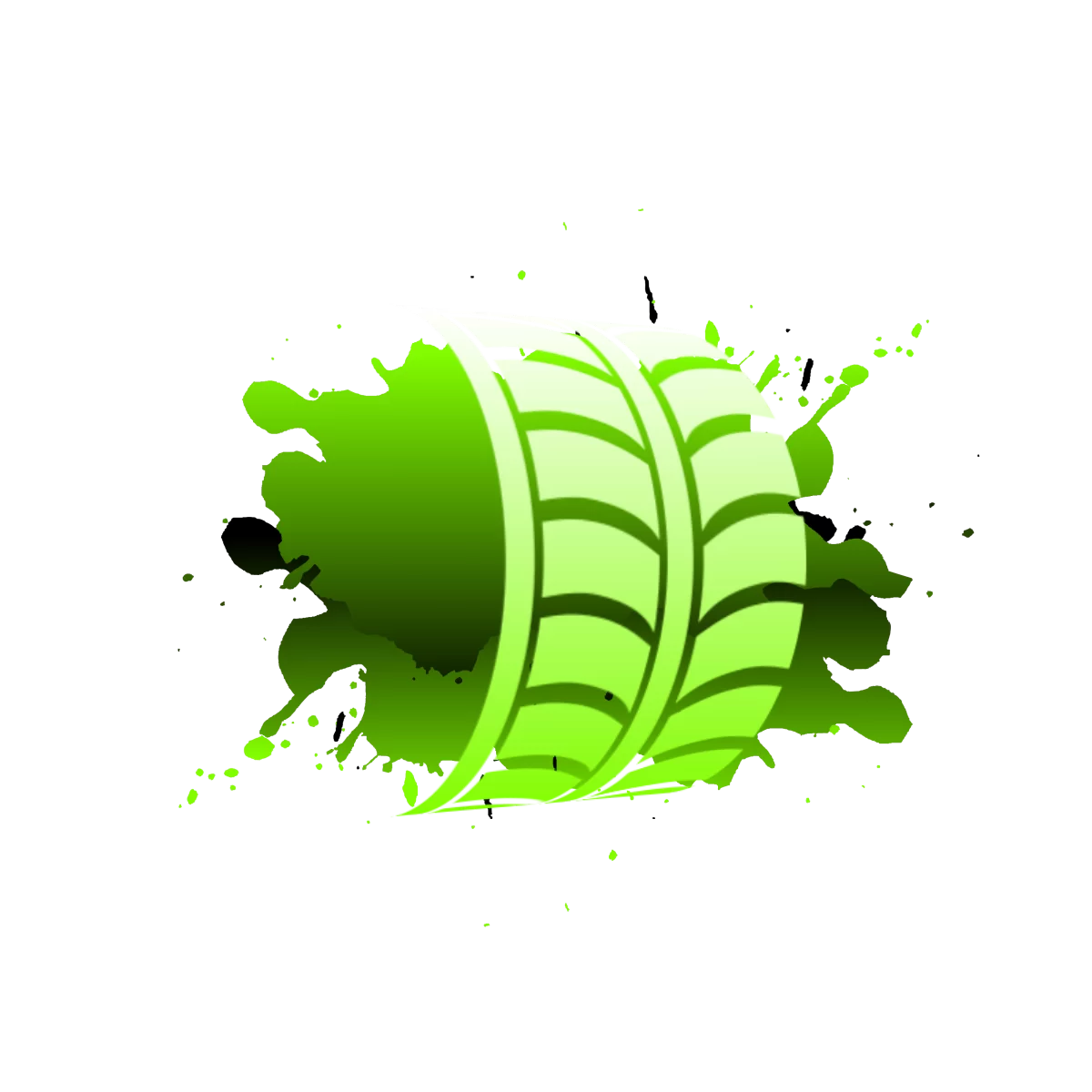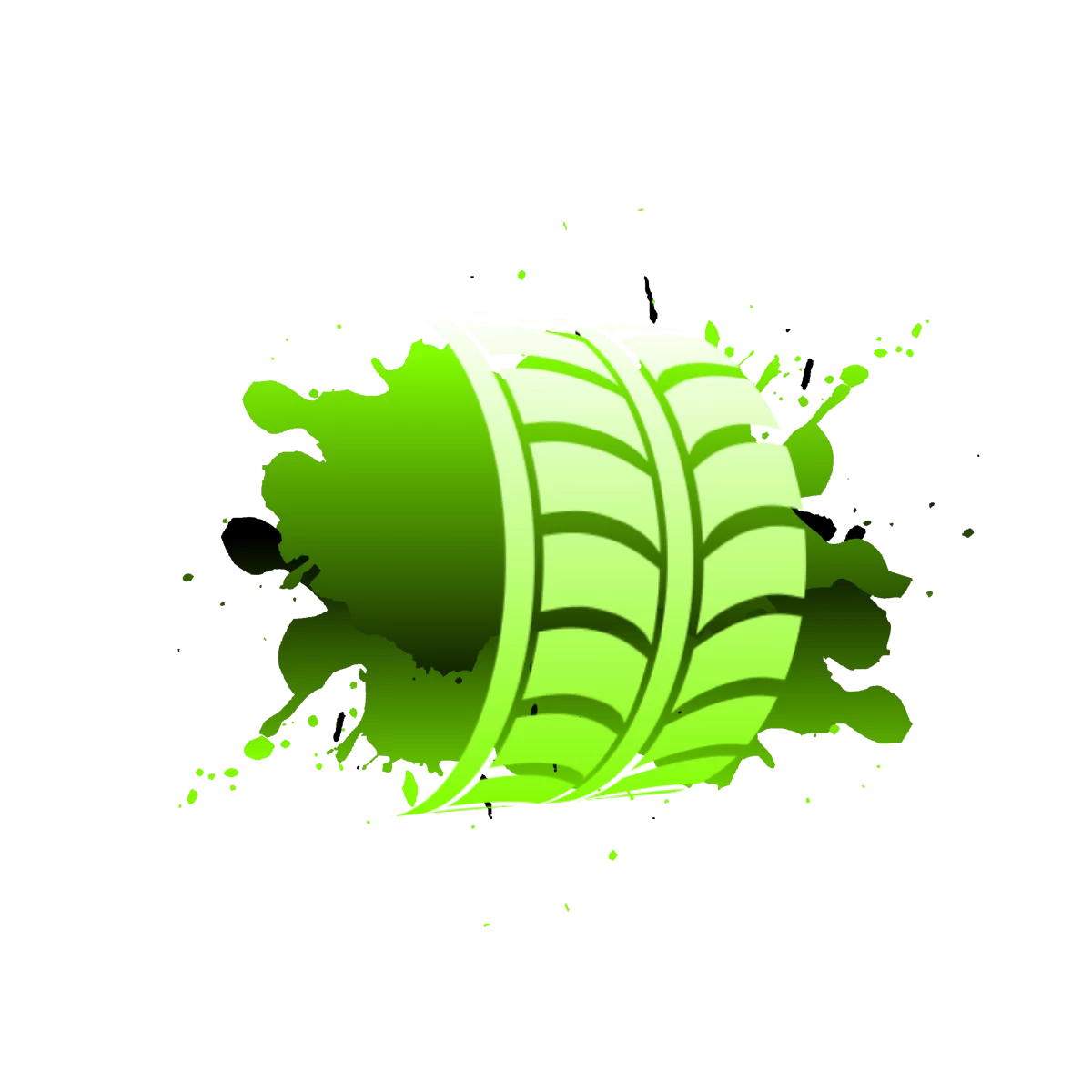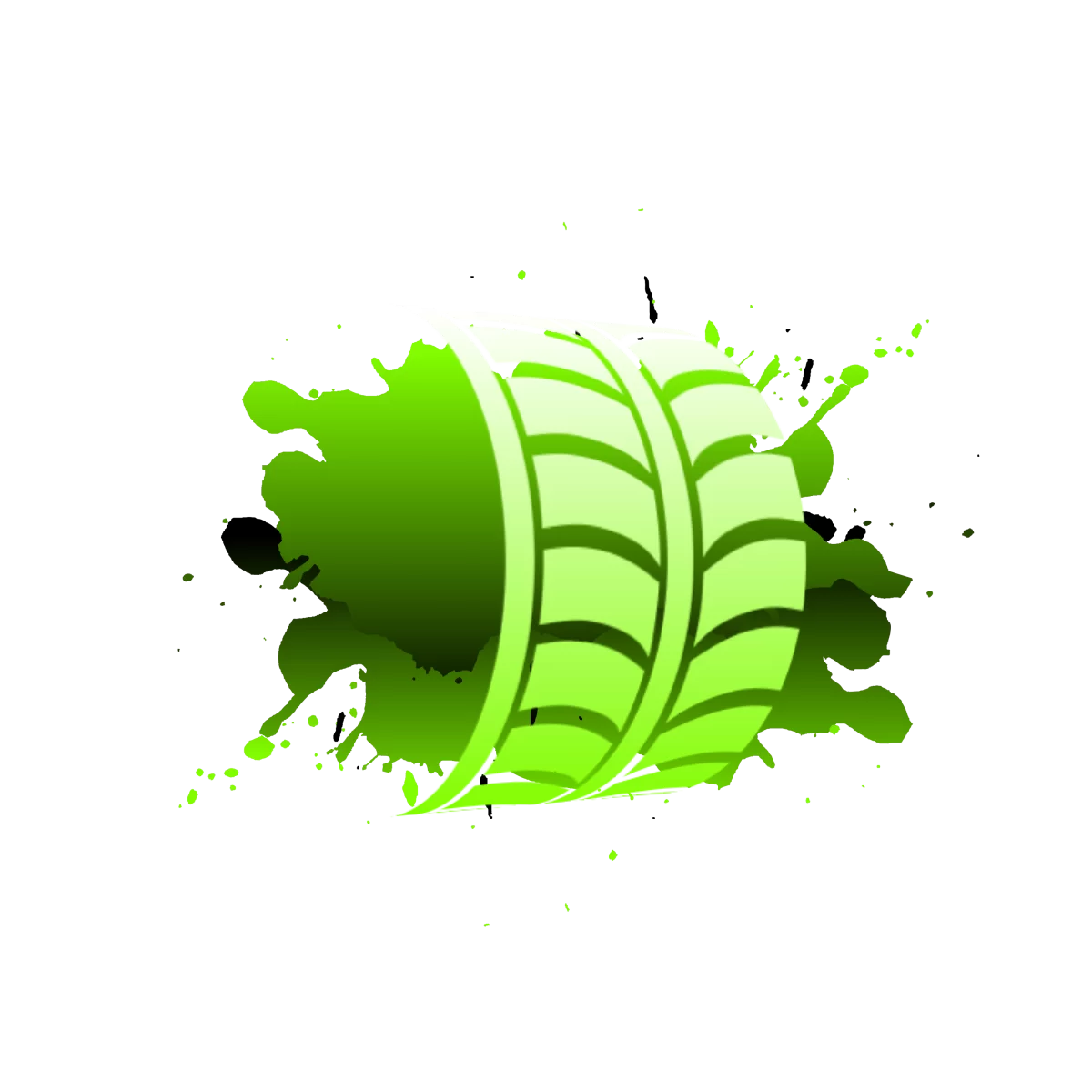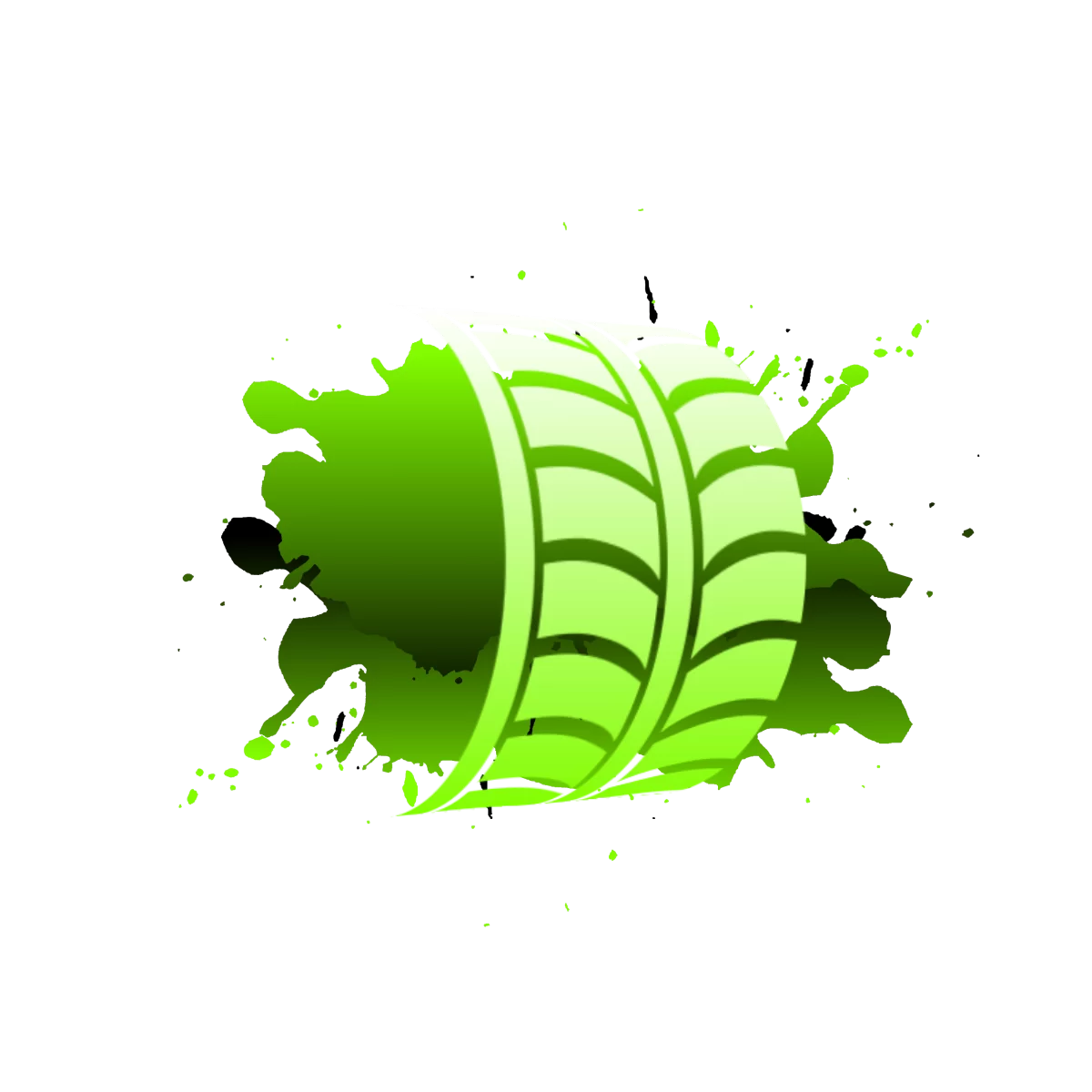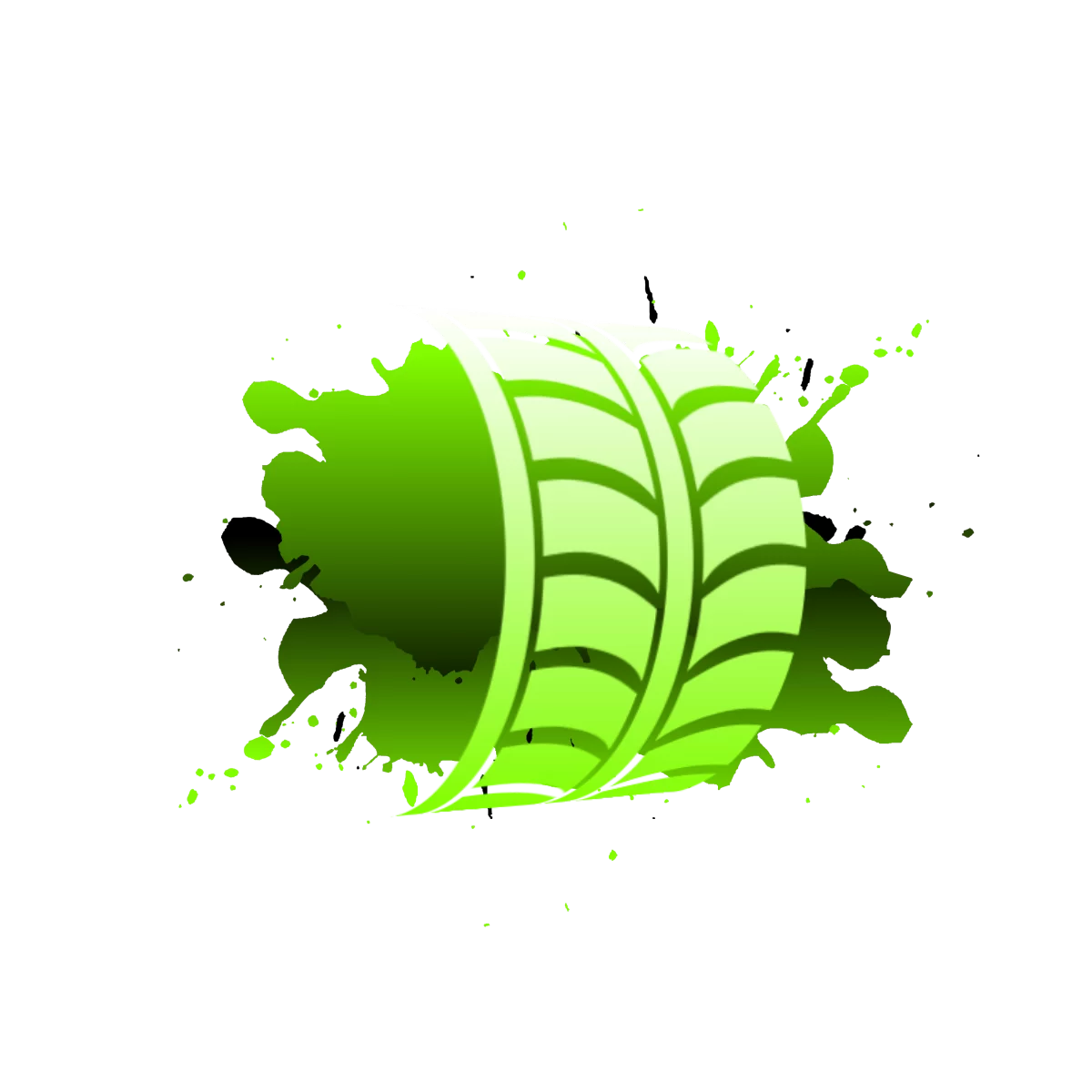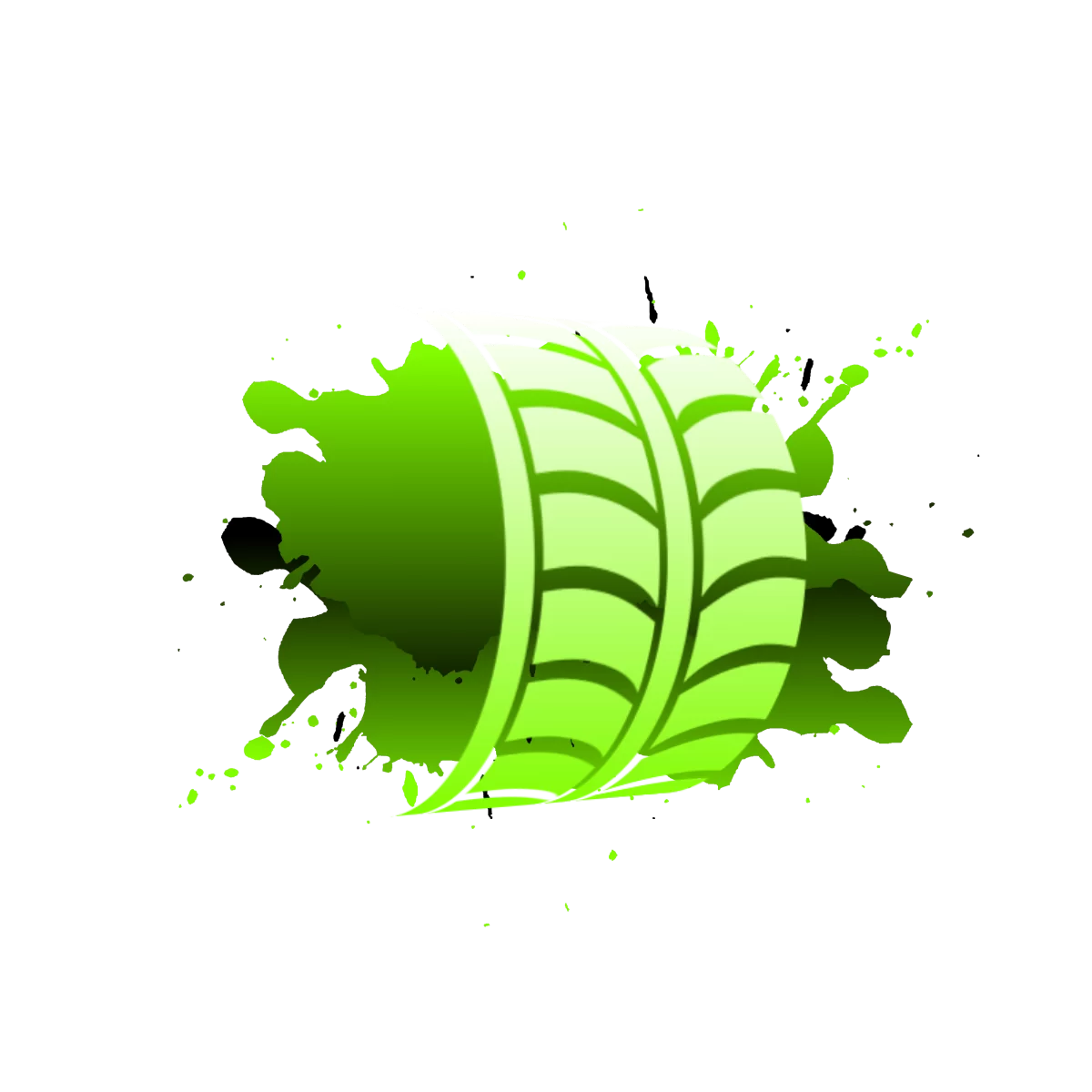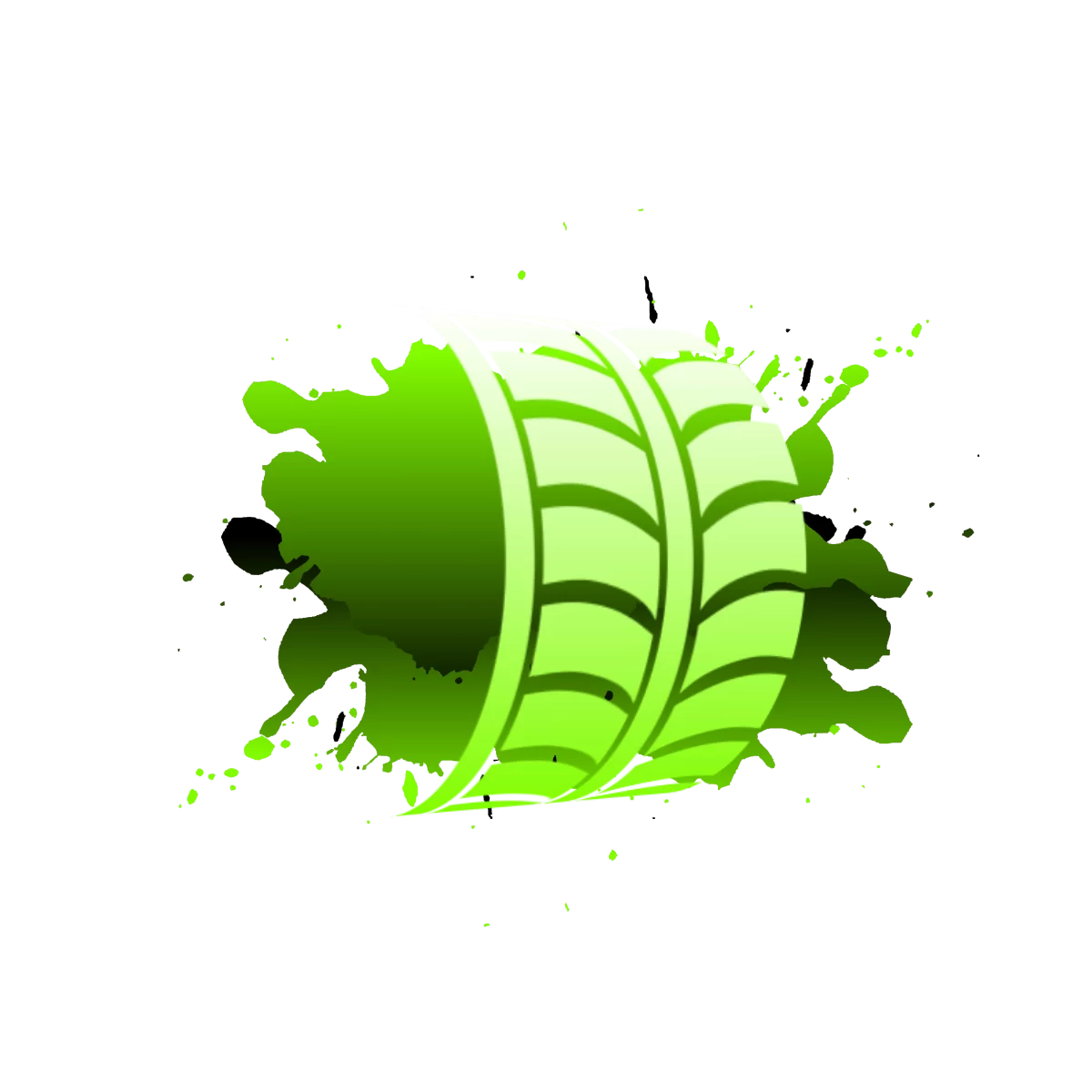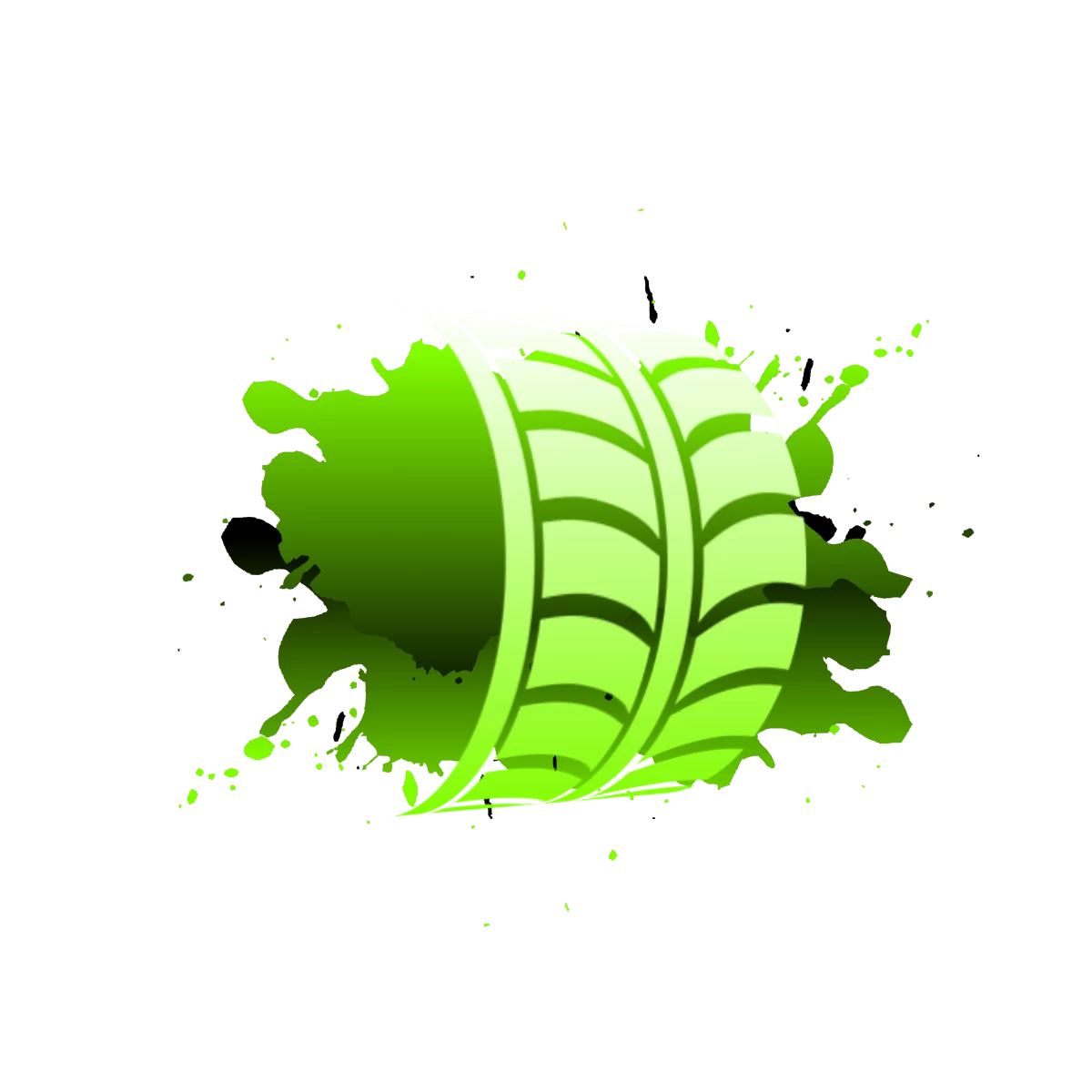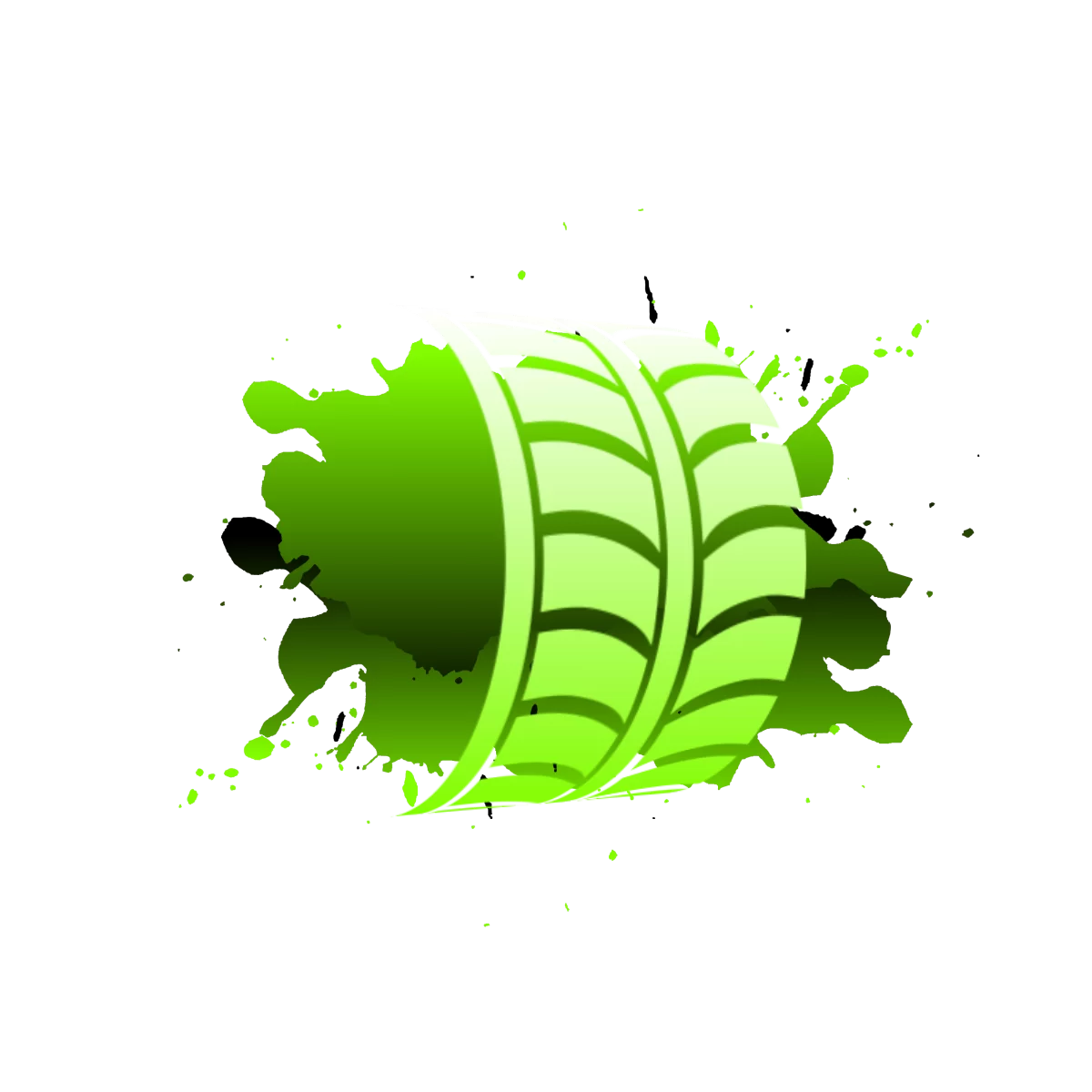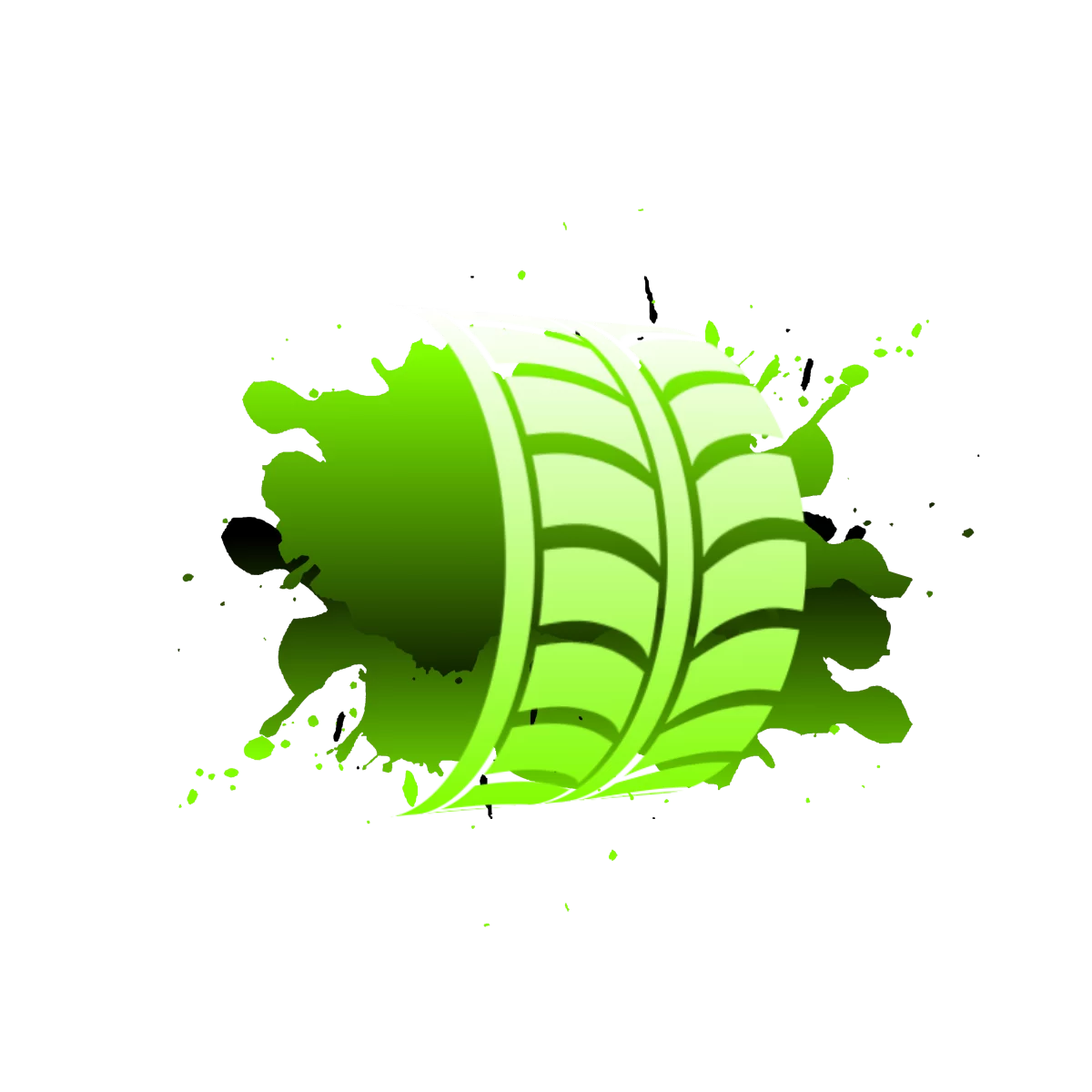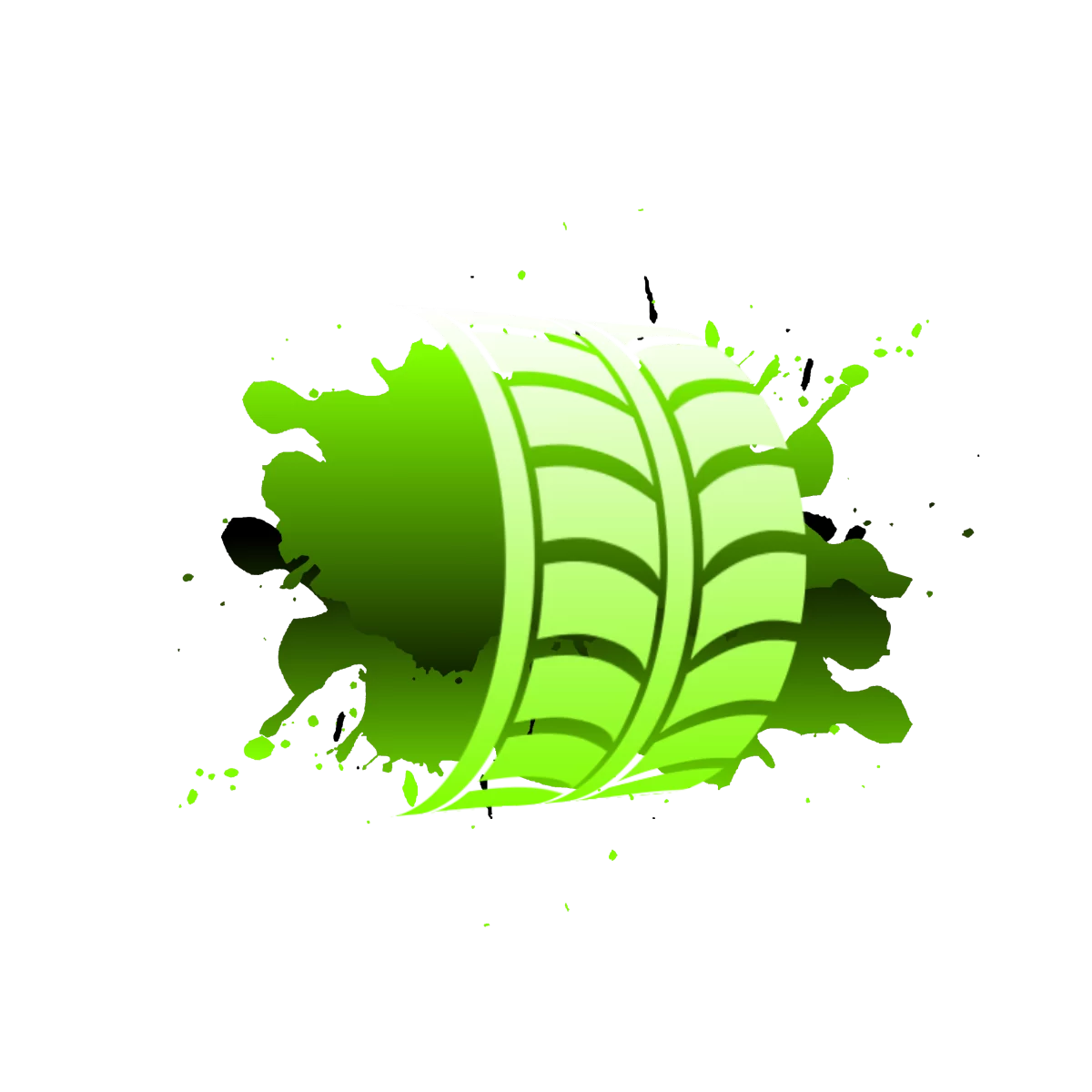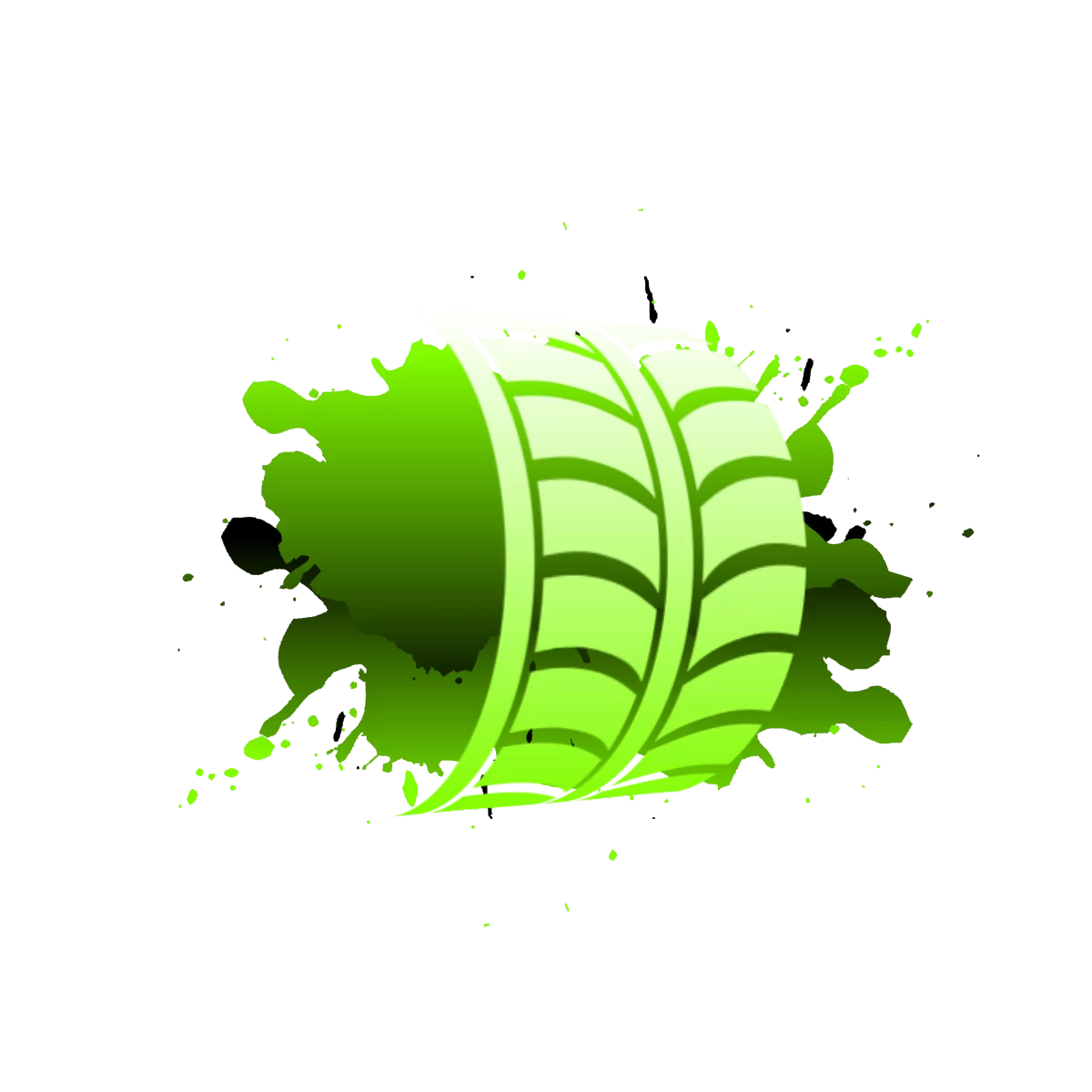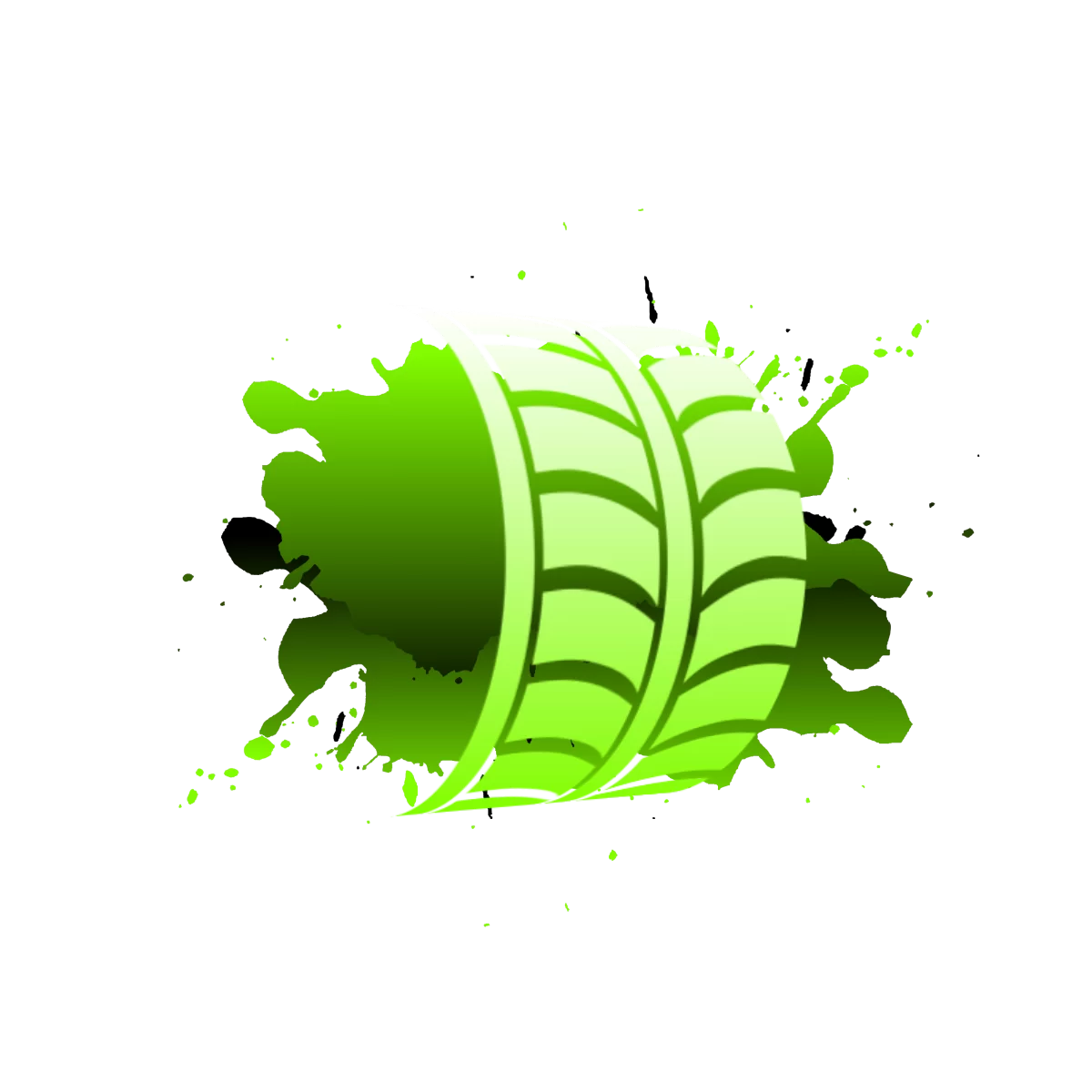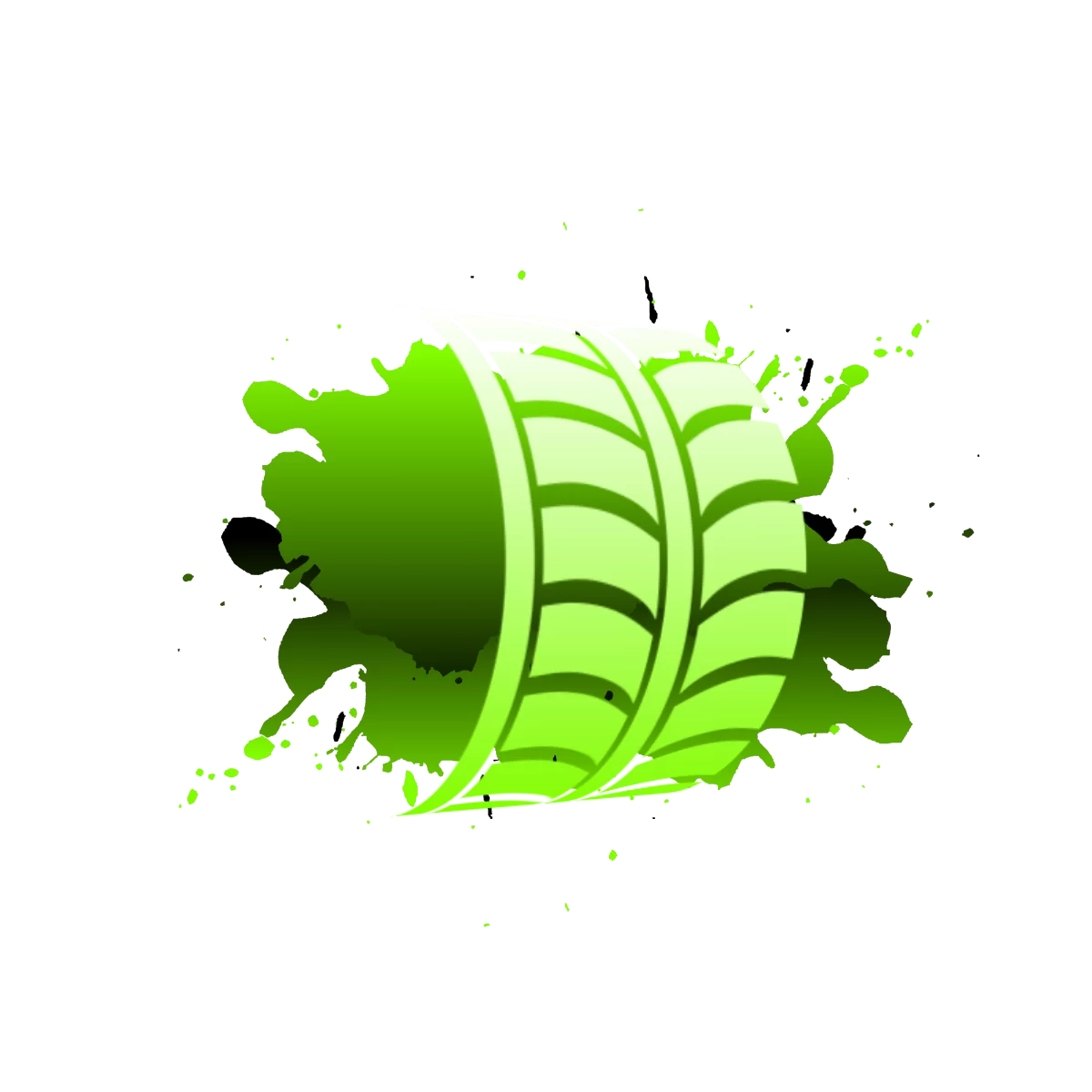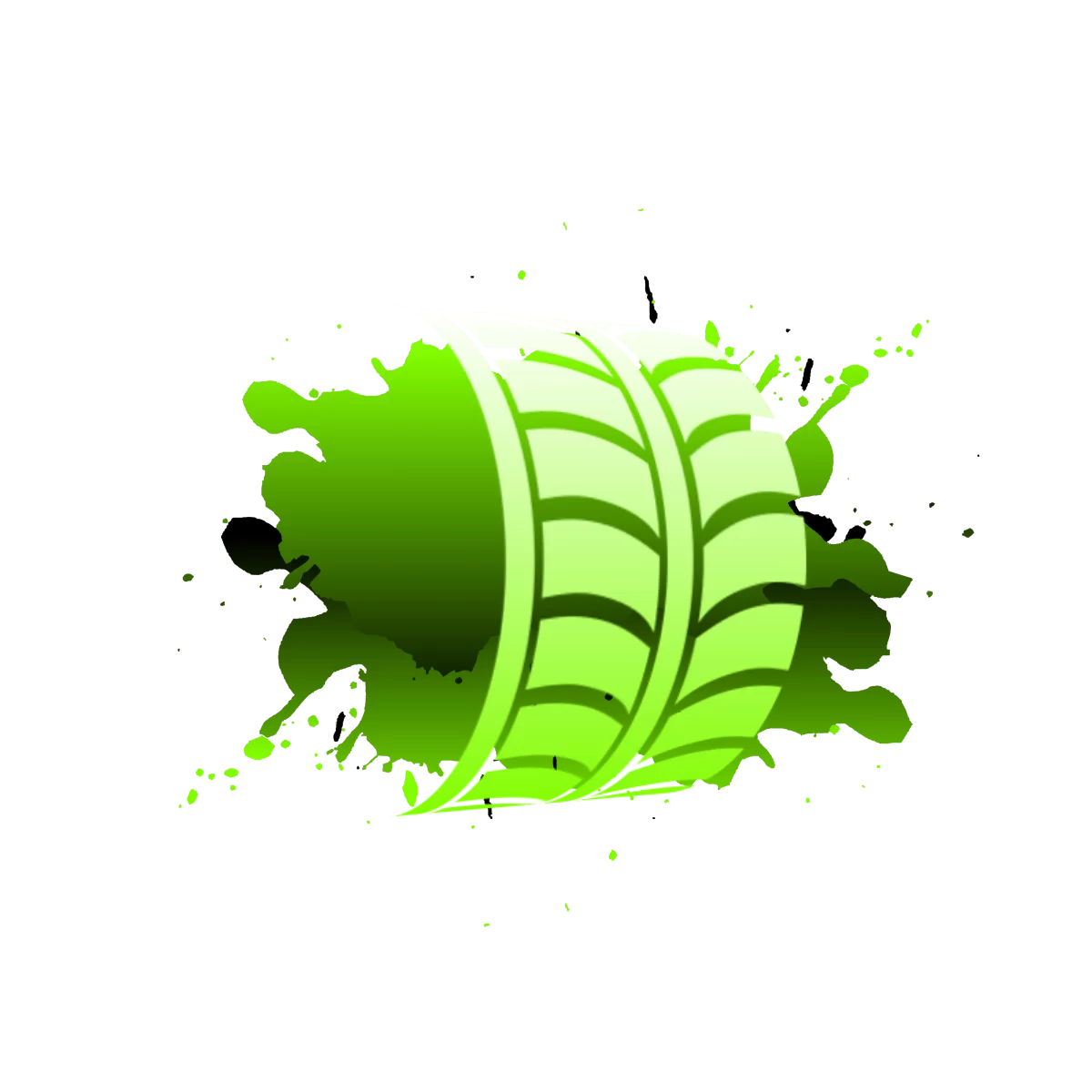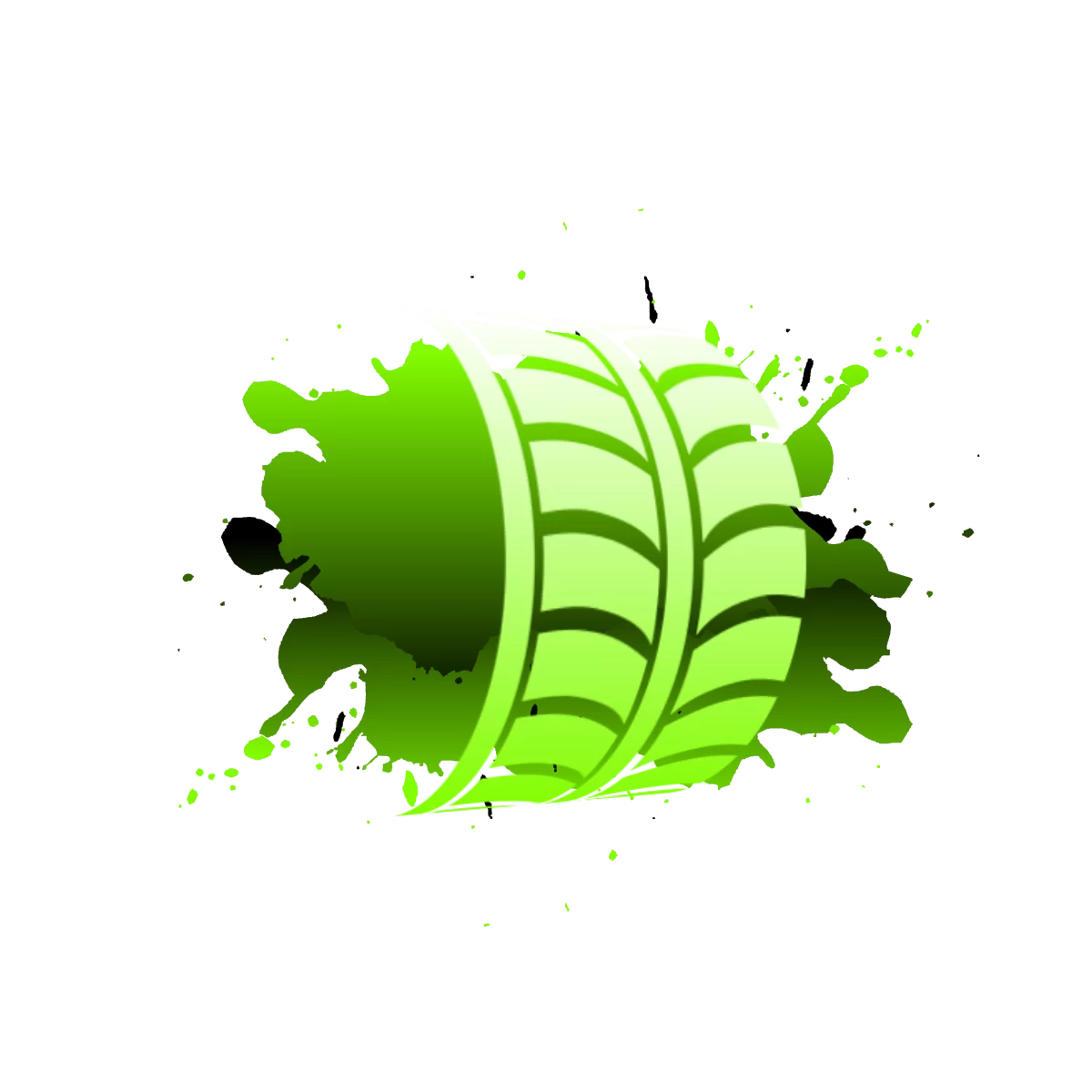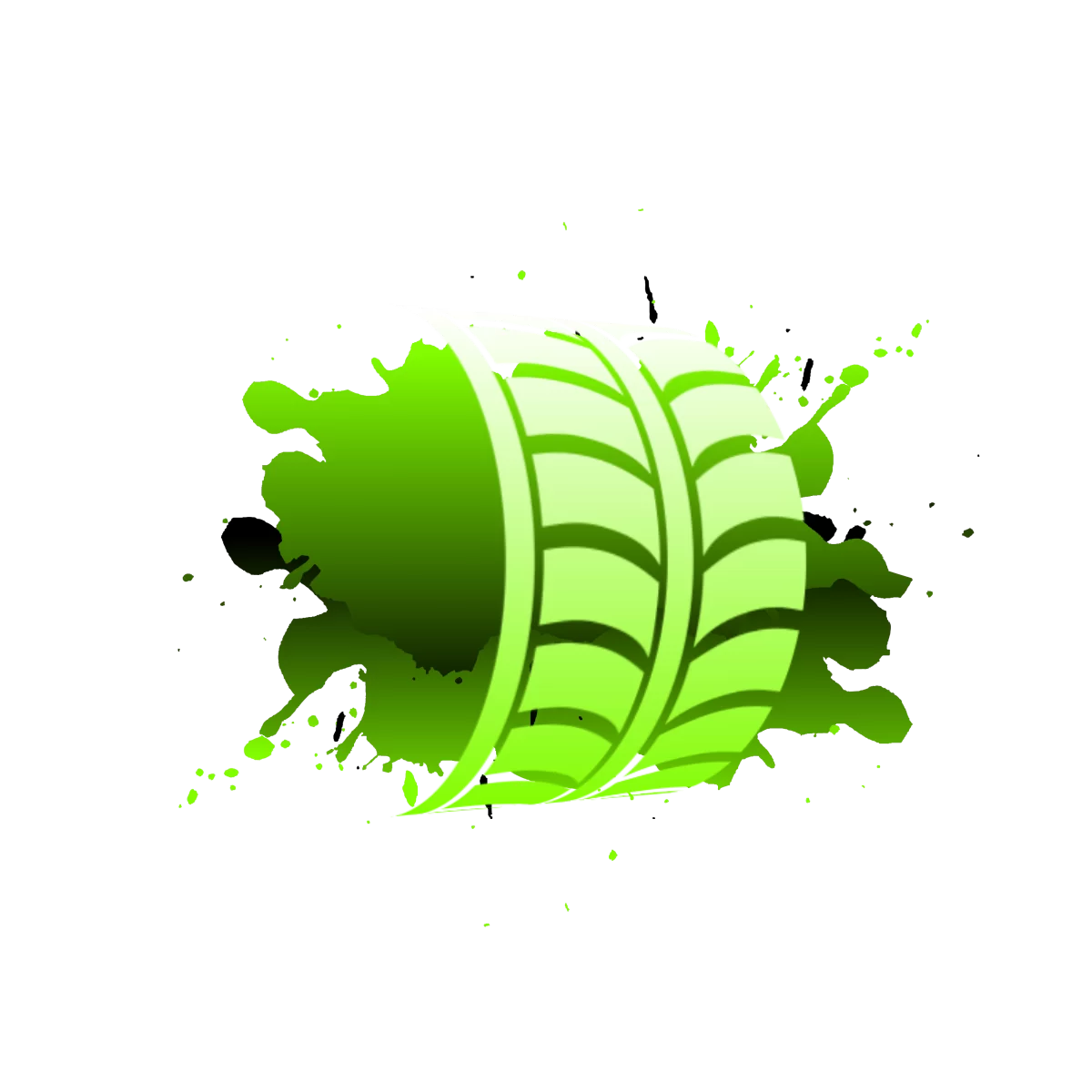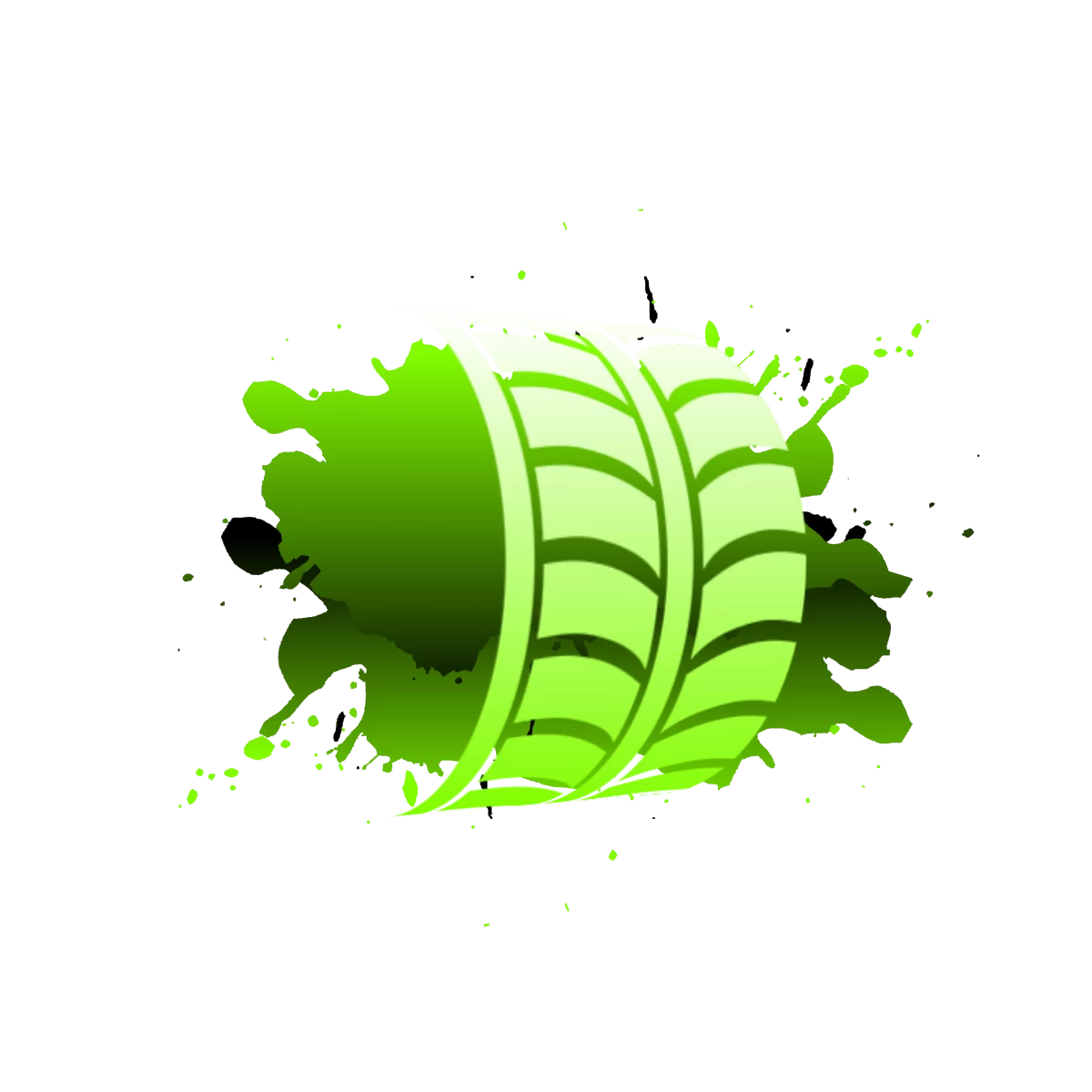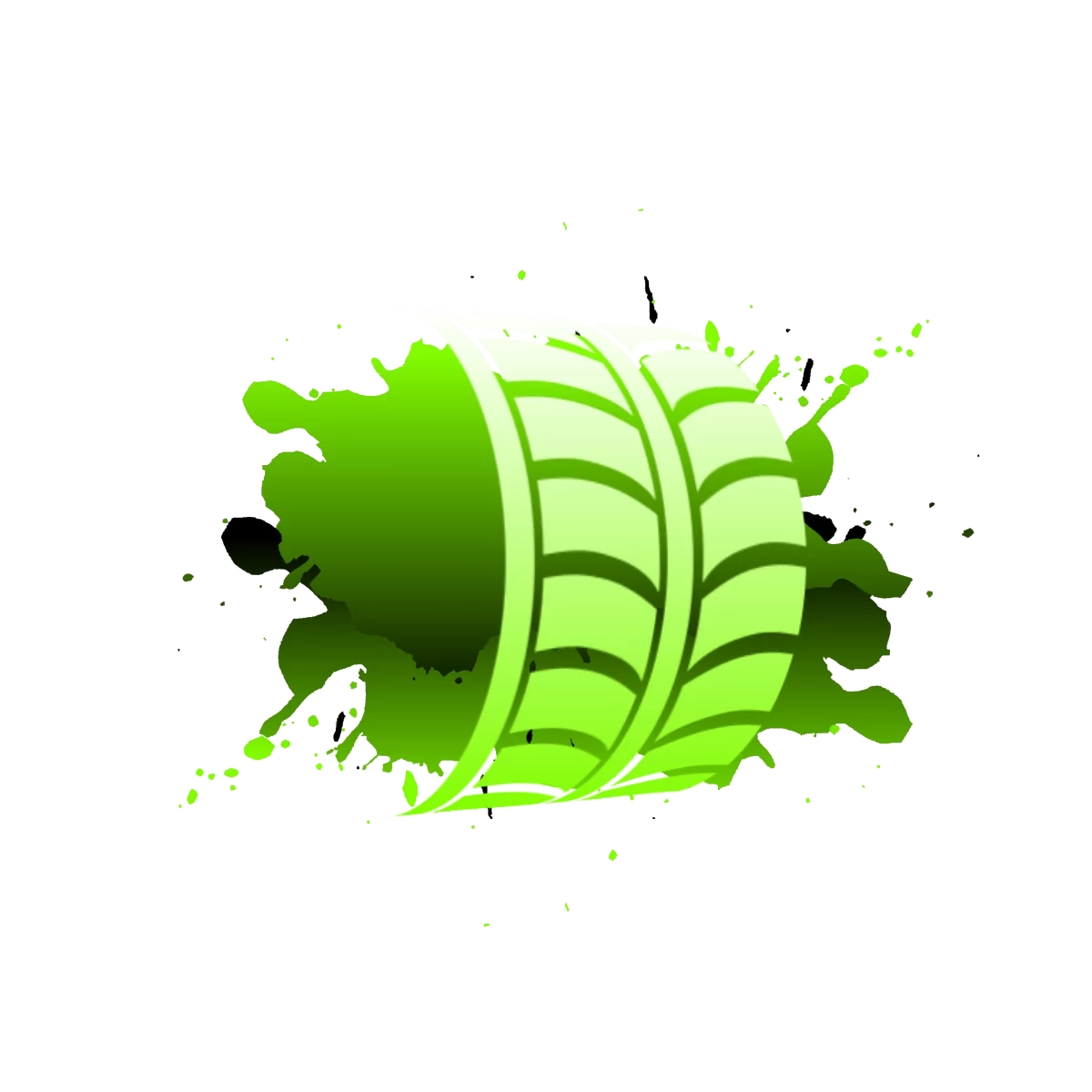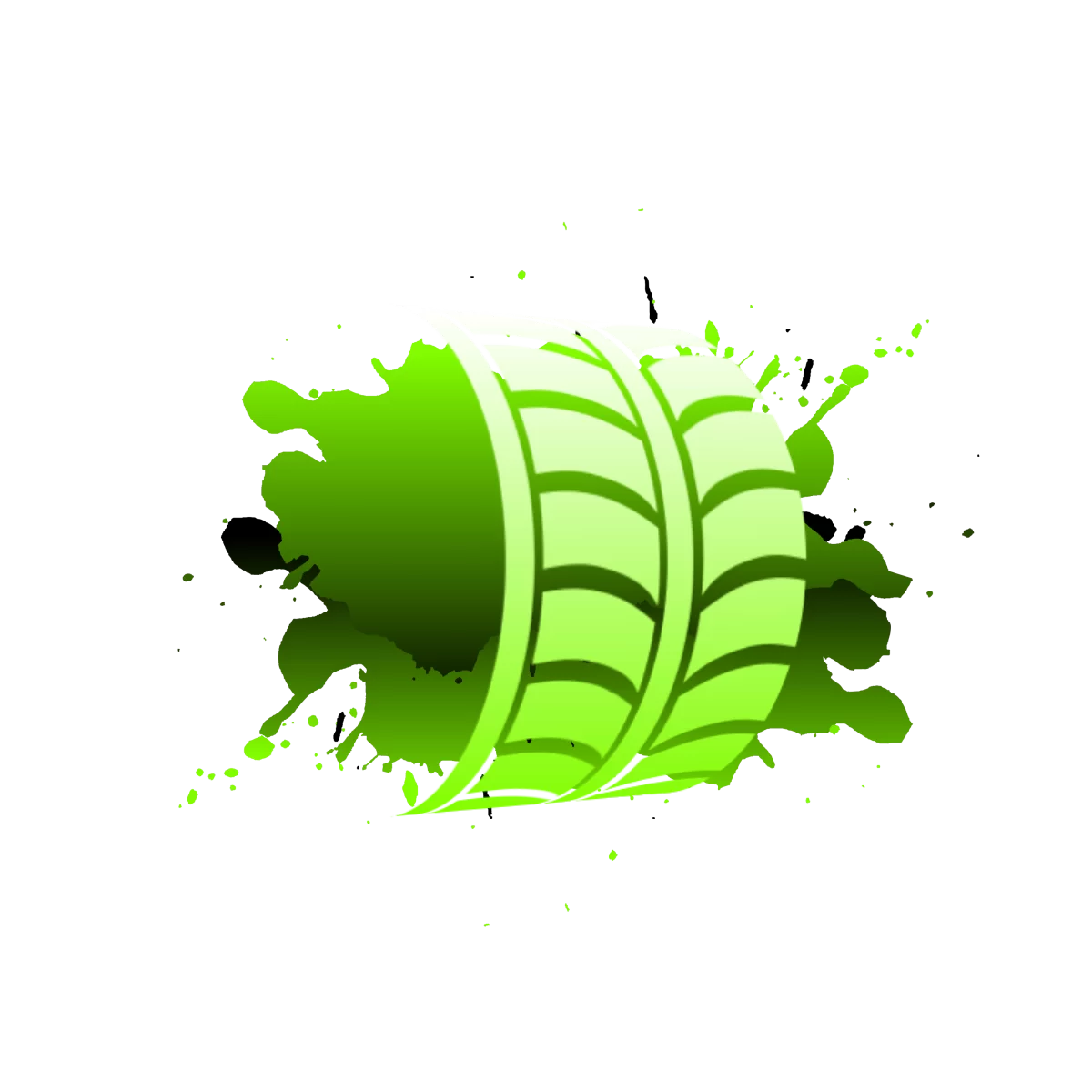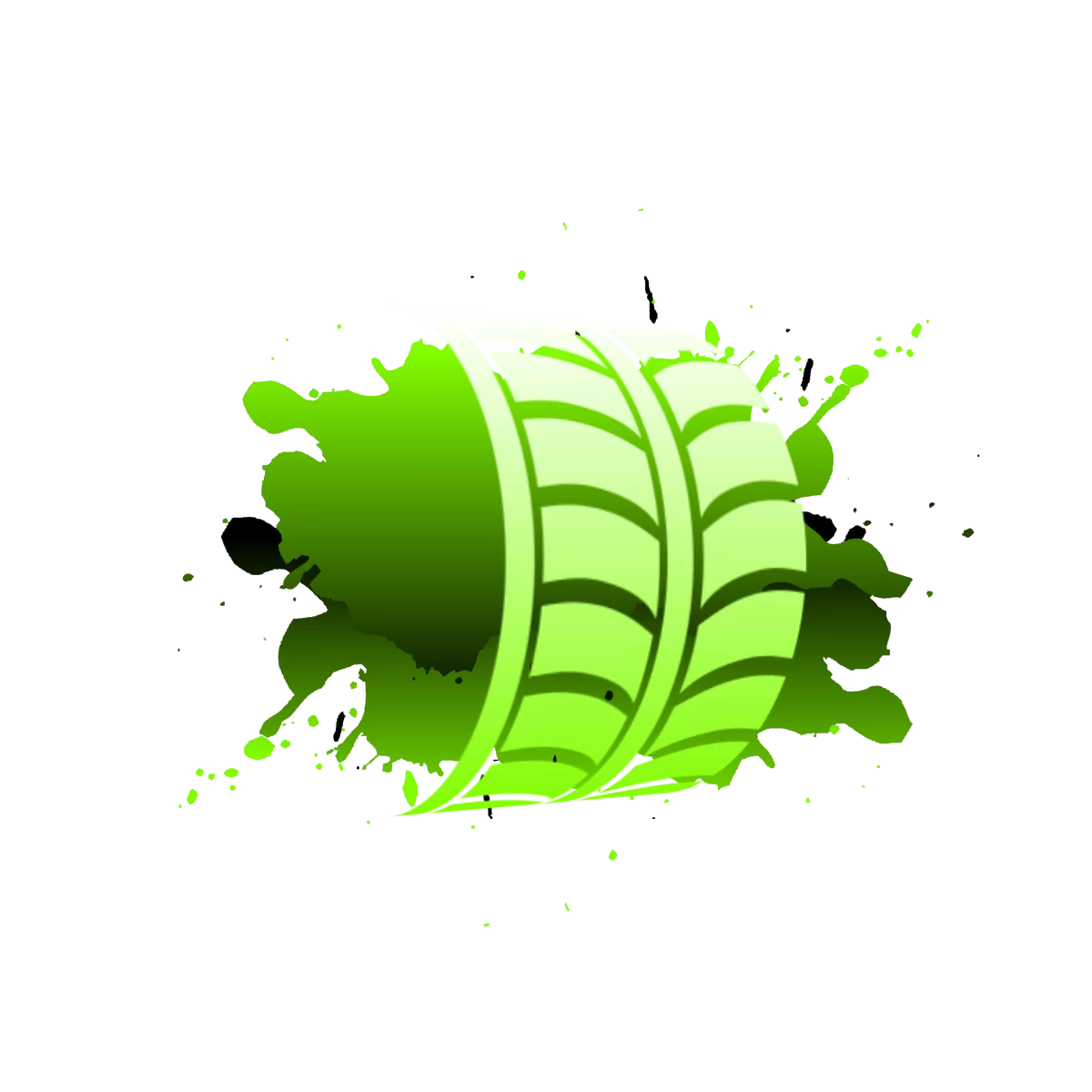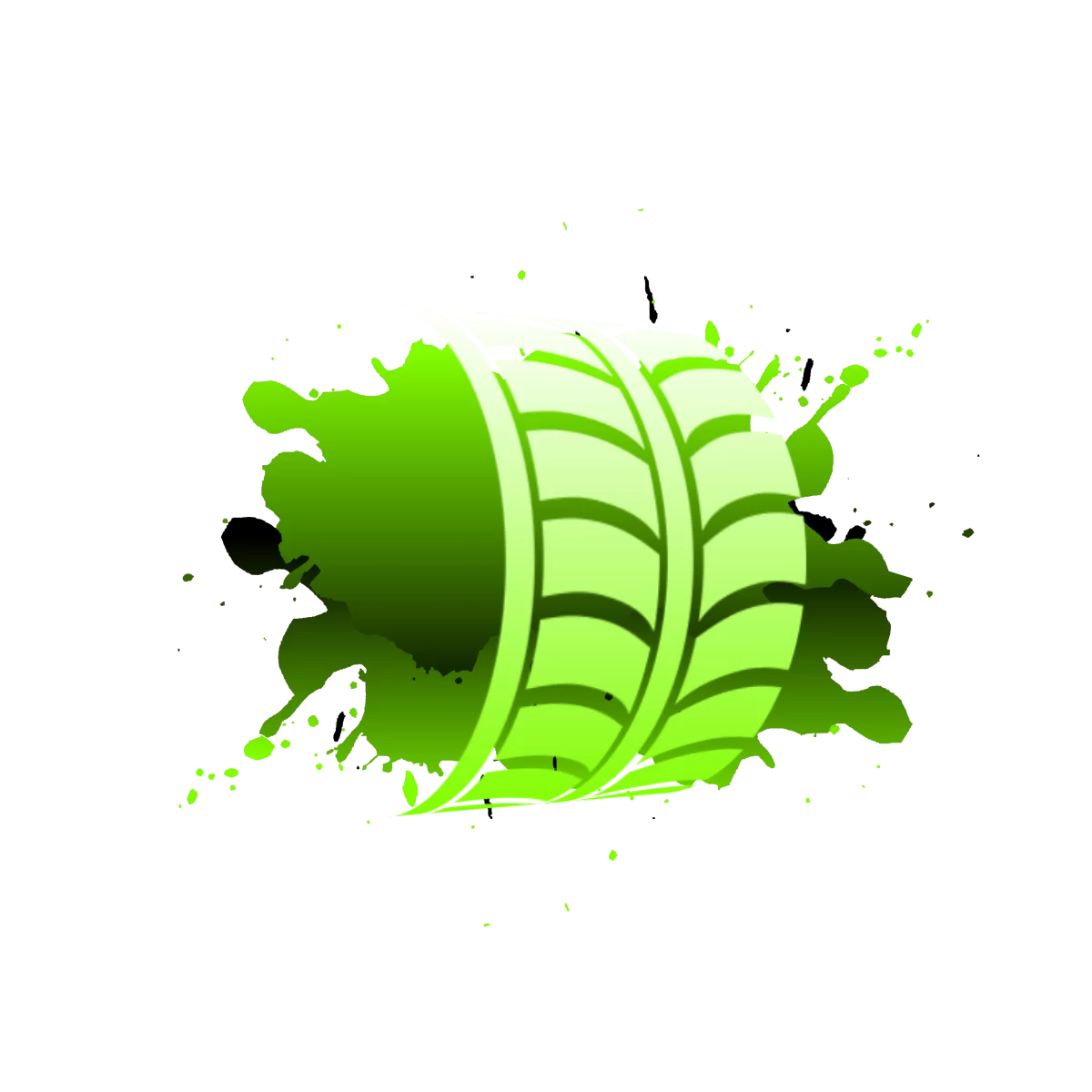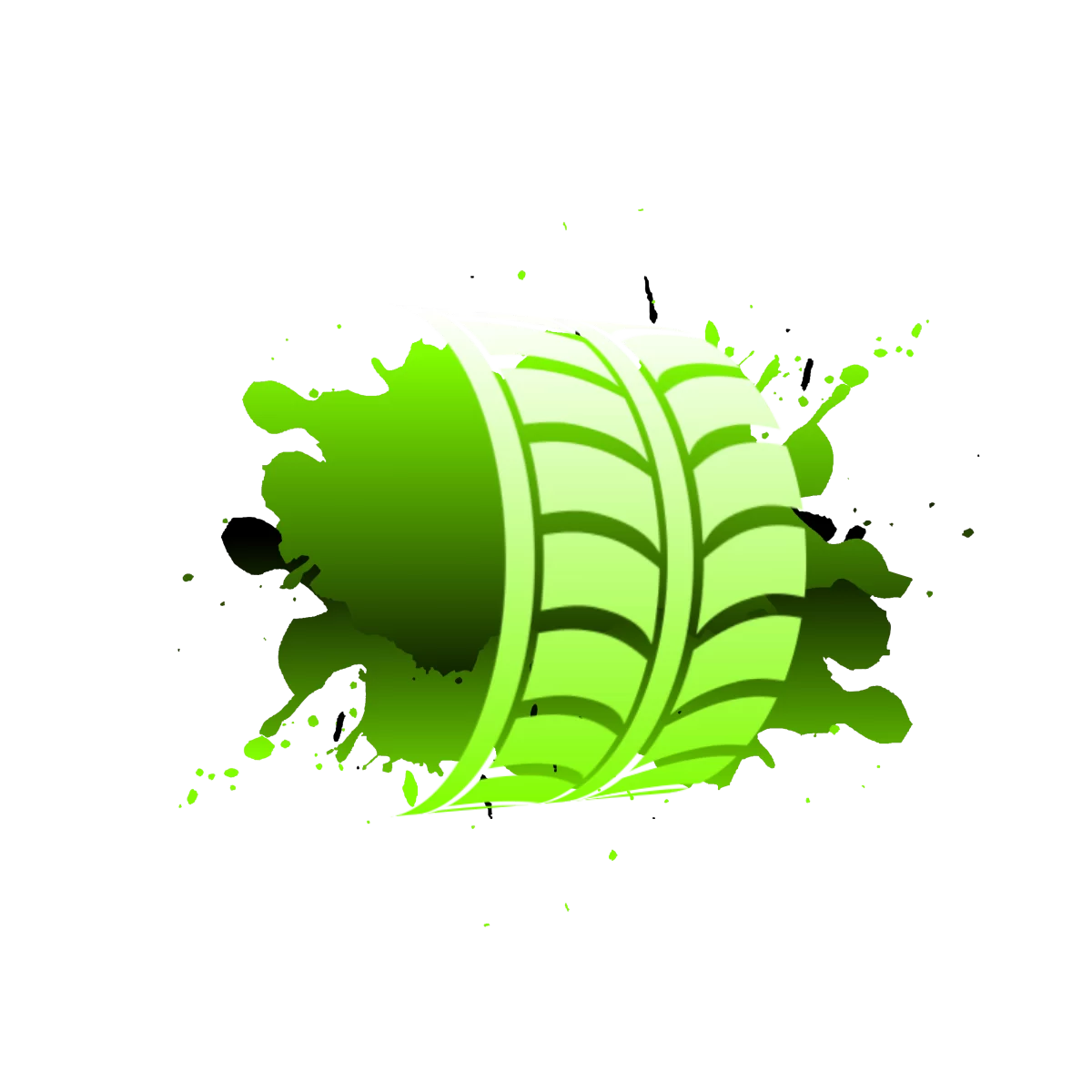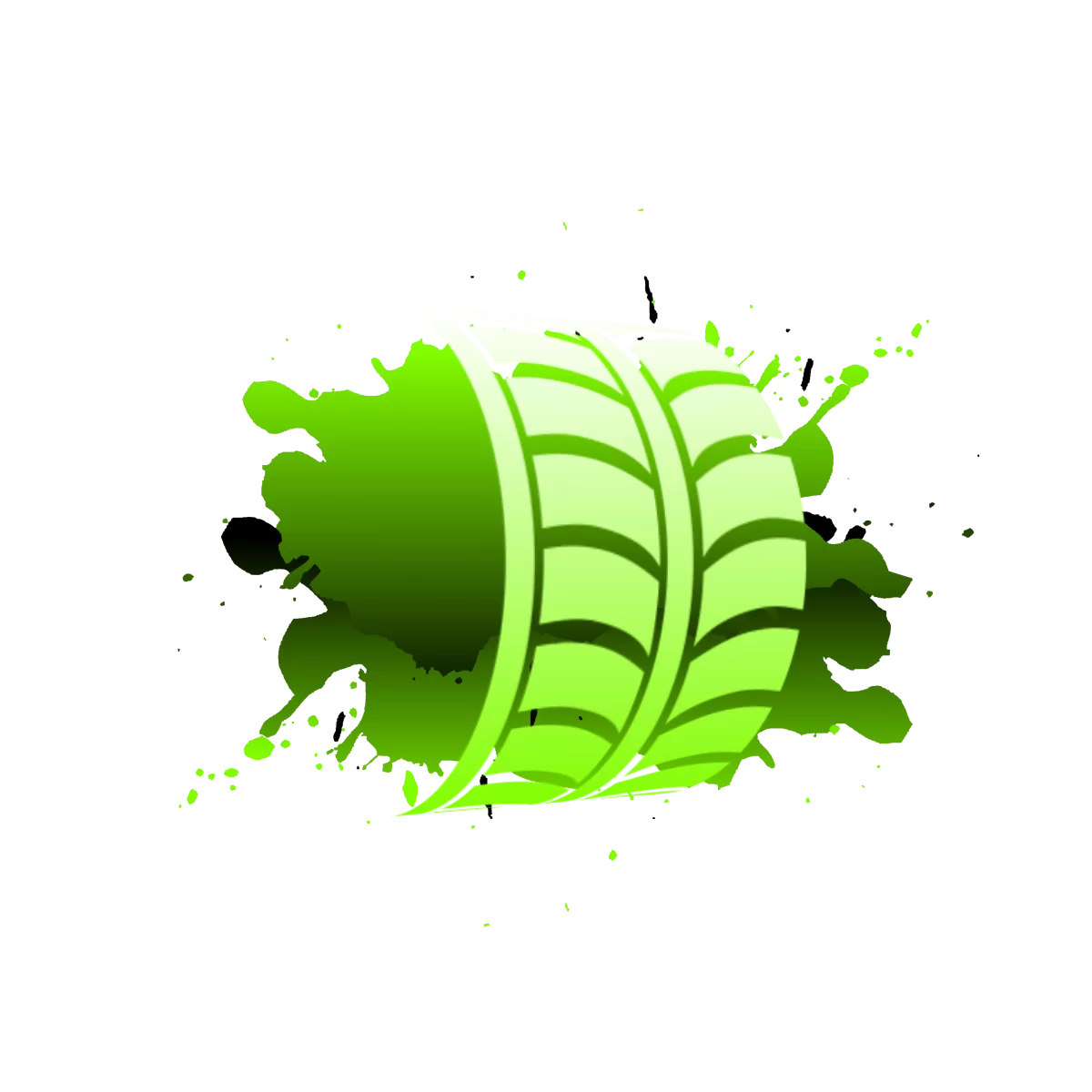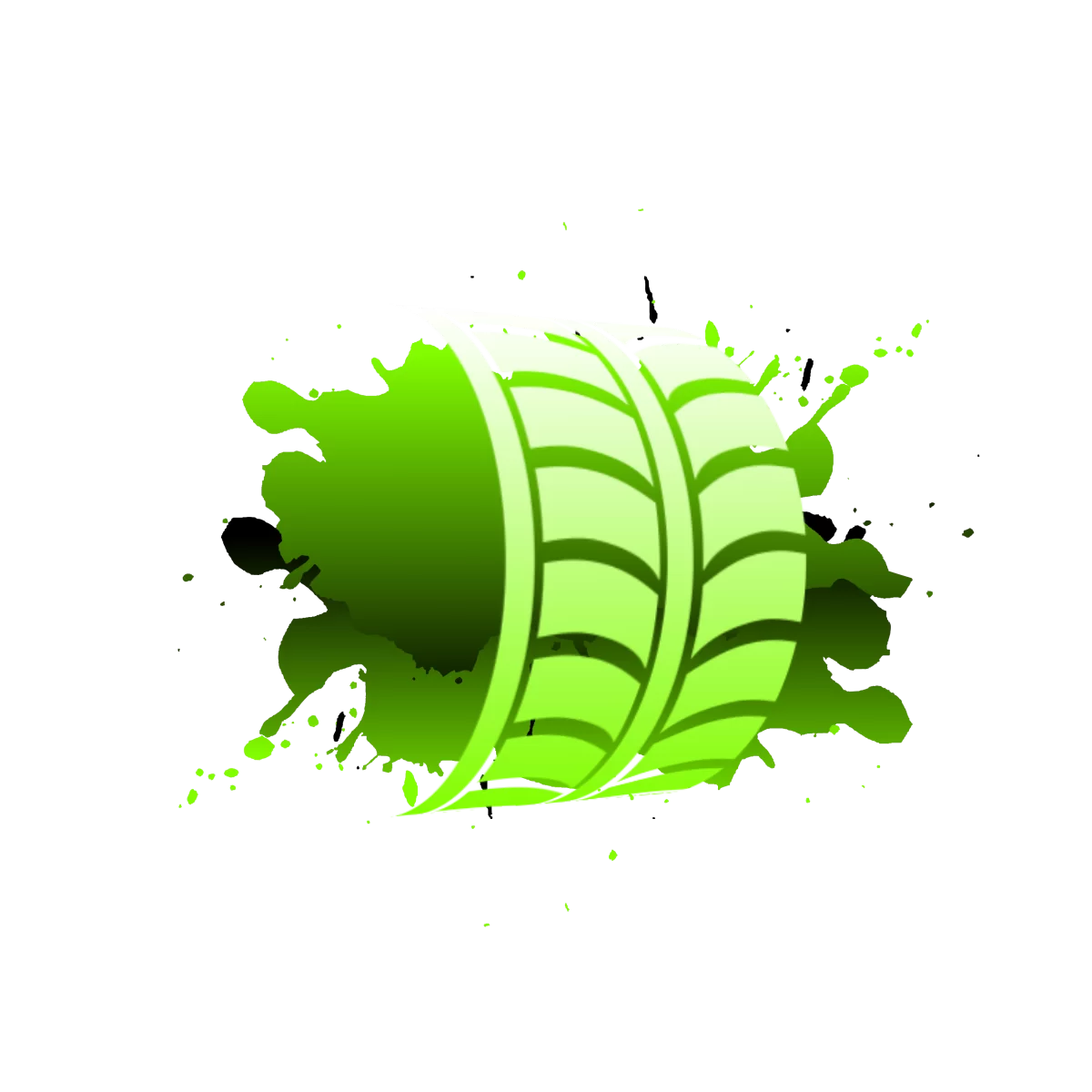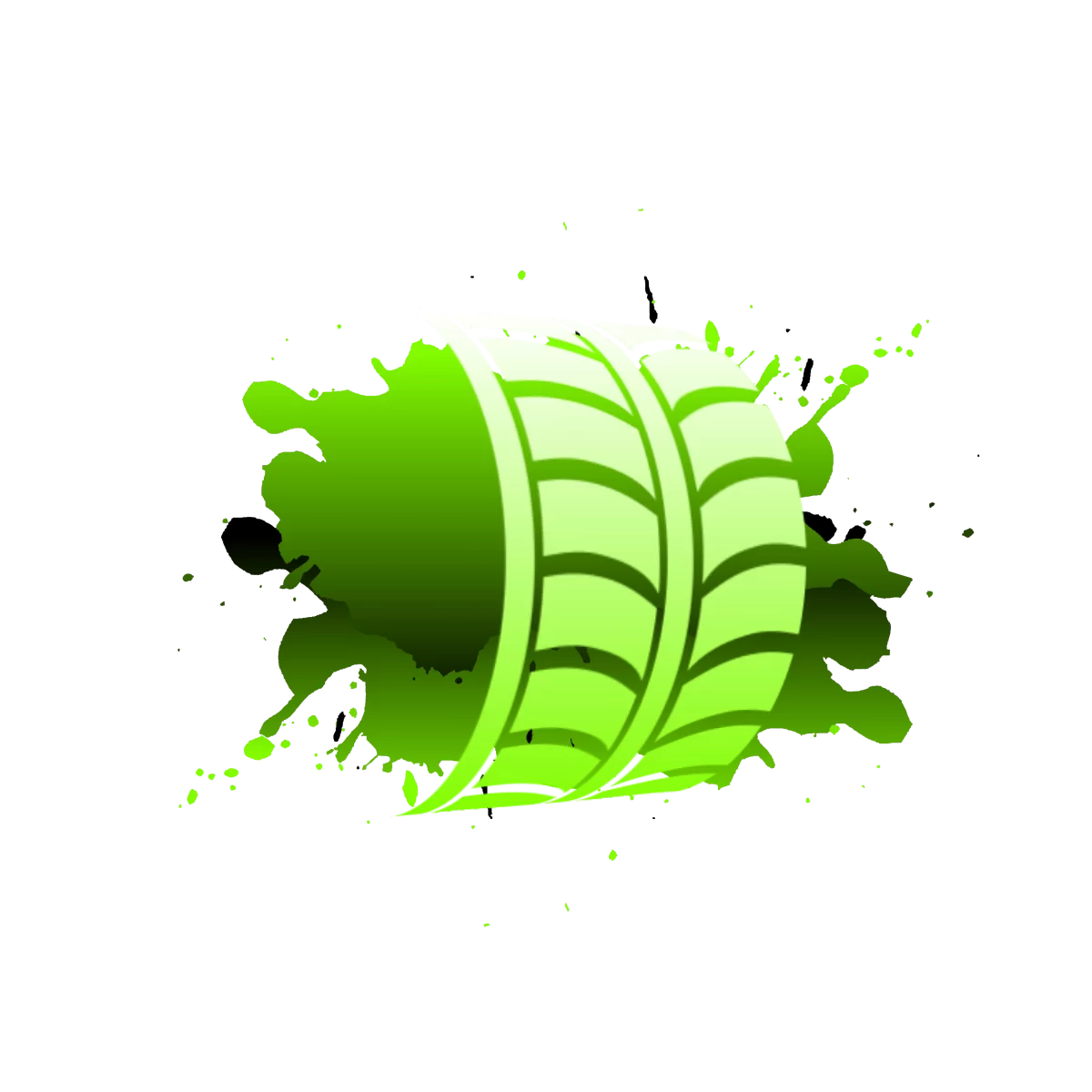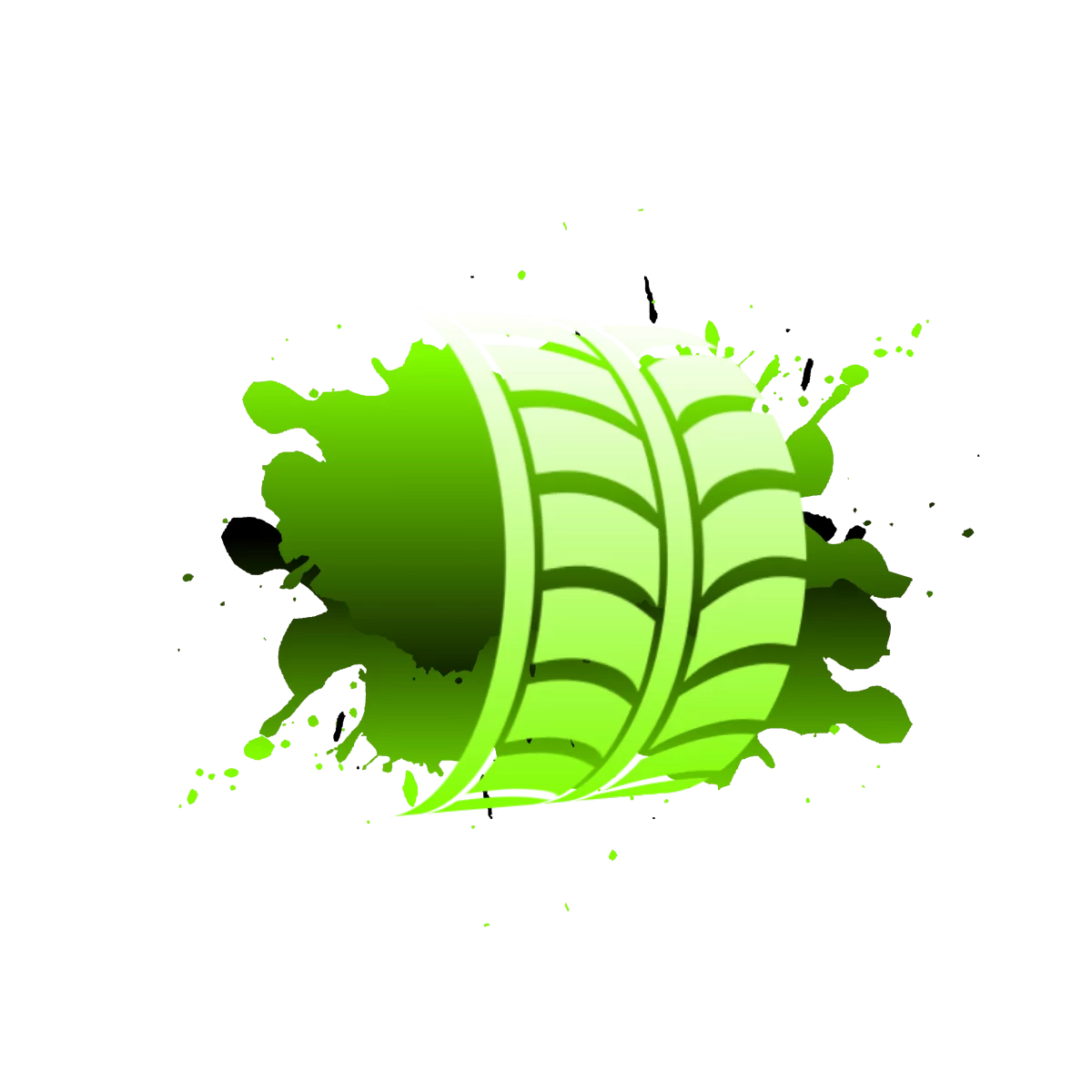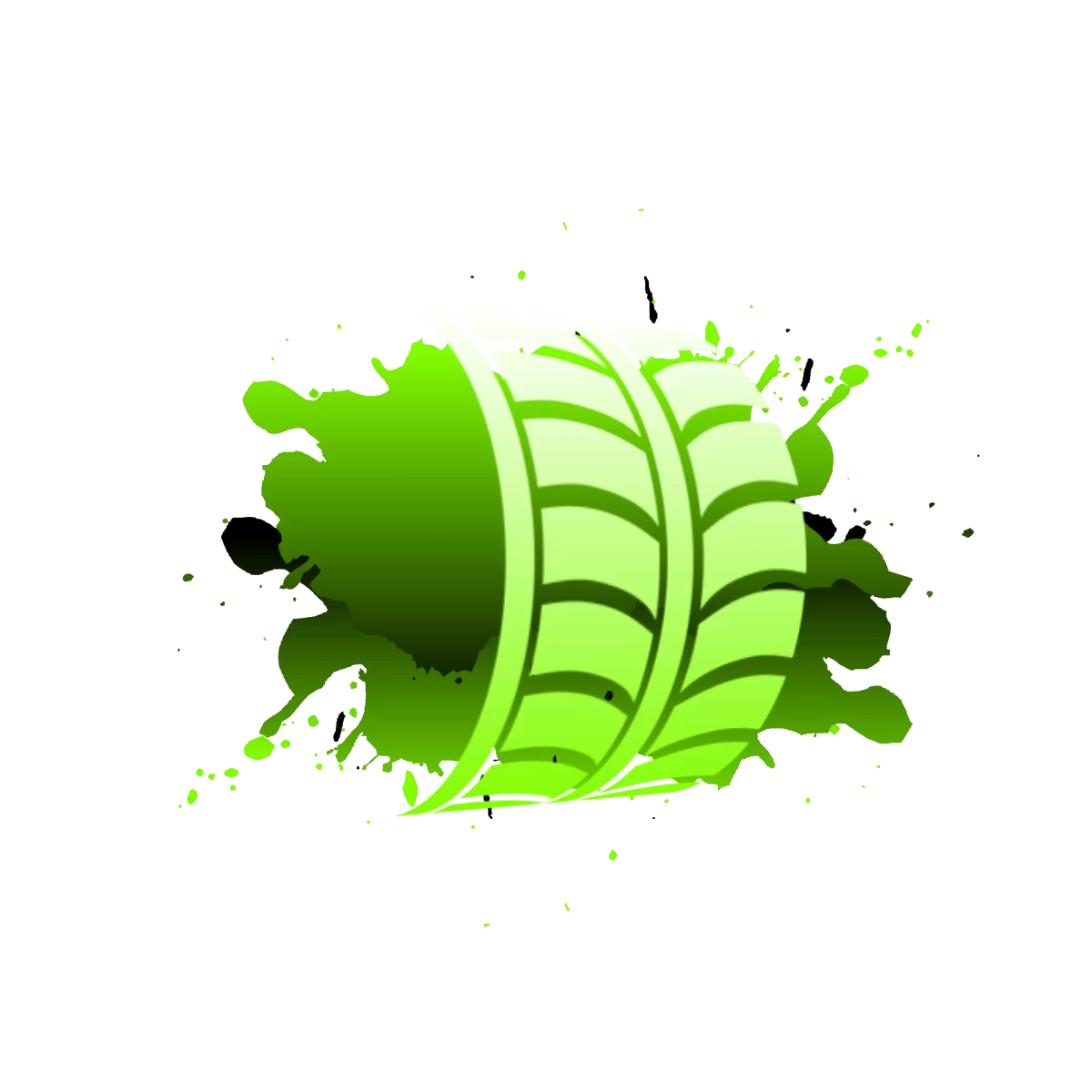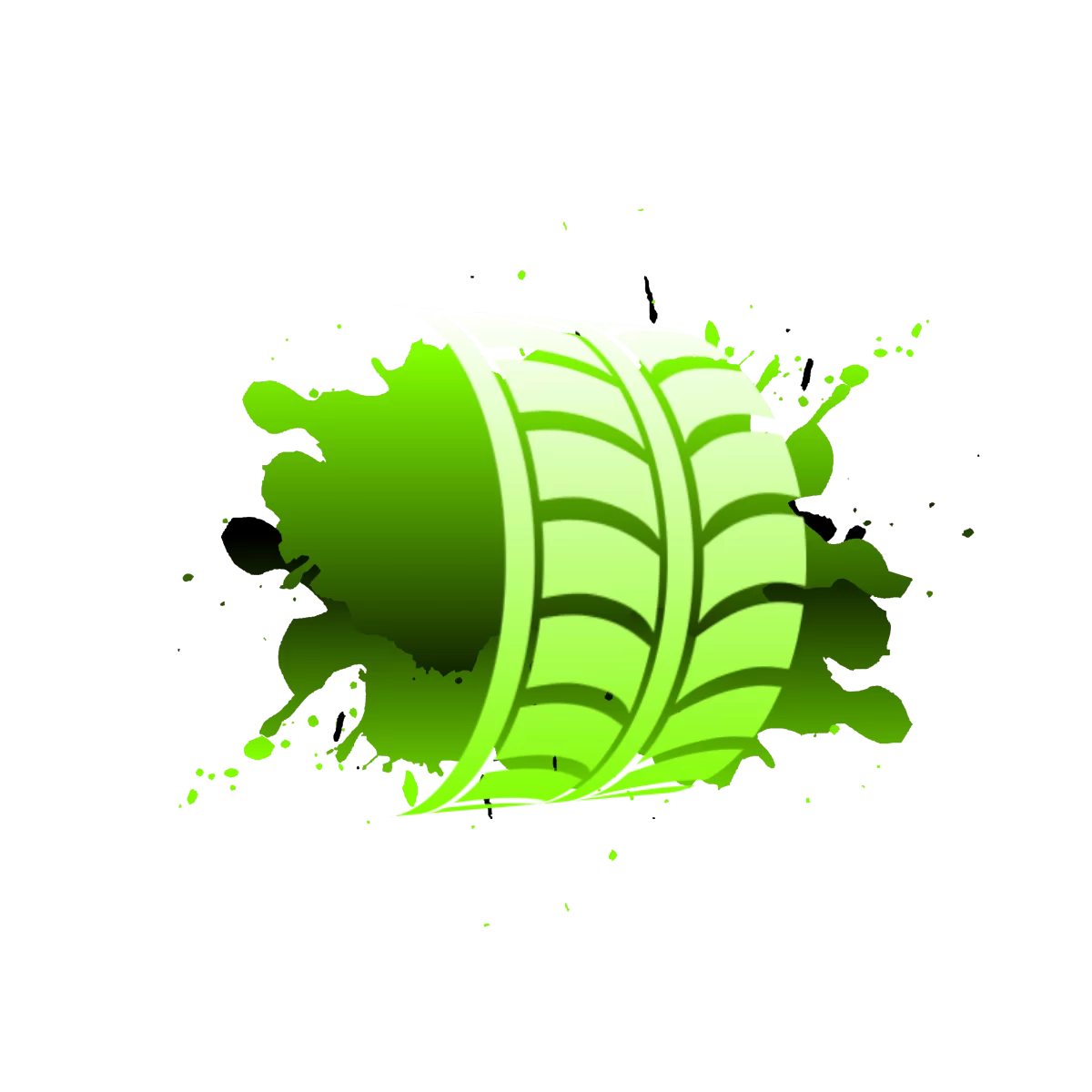 1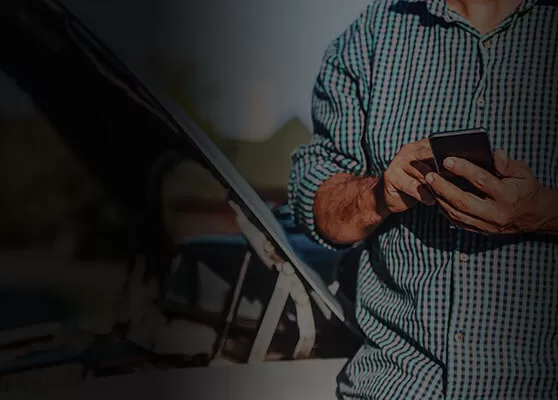 2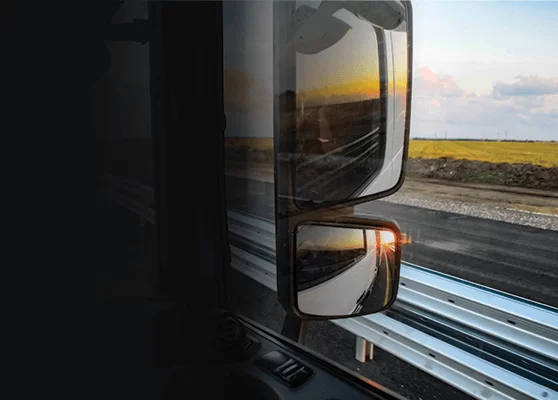 3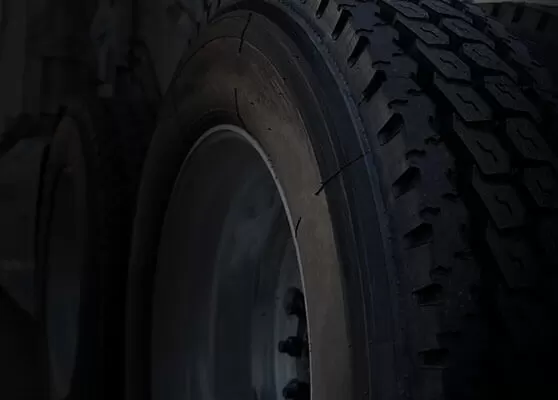 4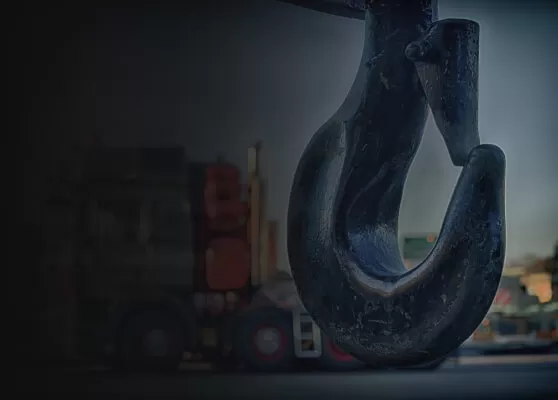 5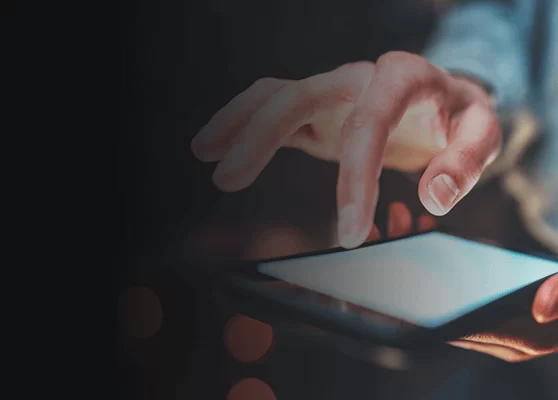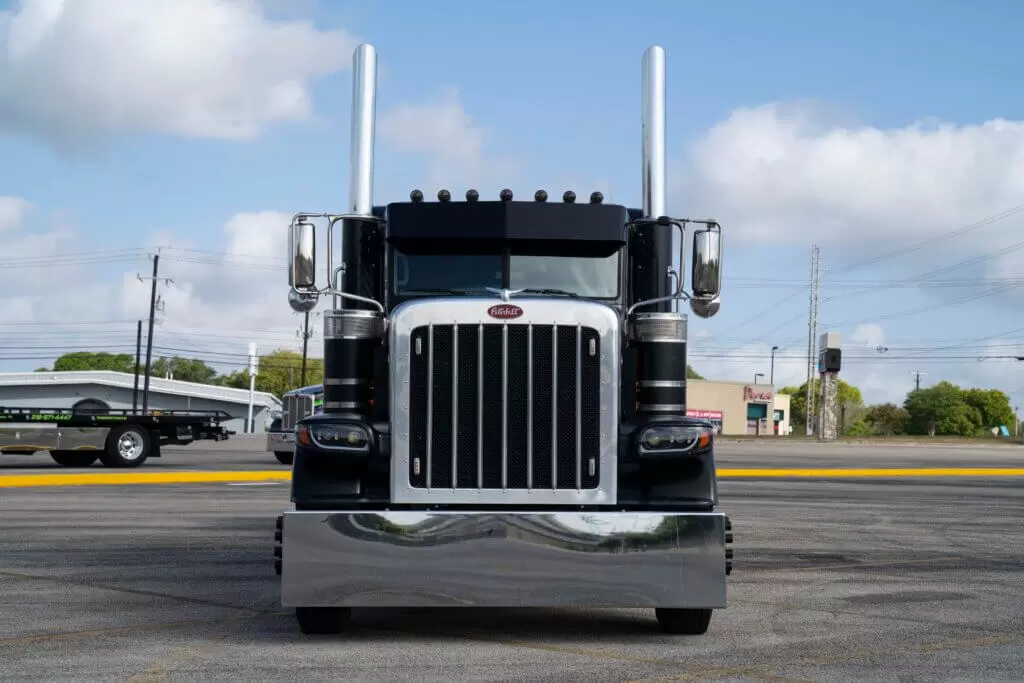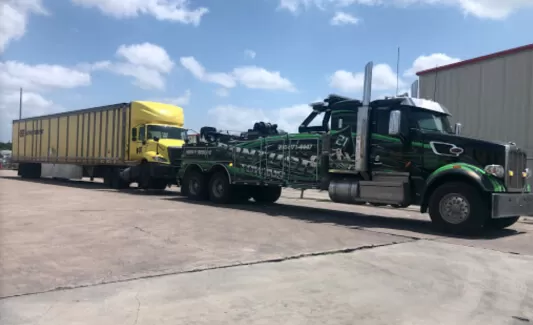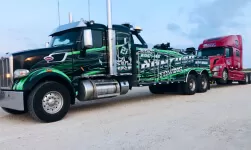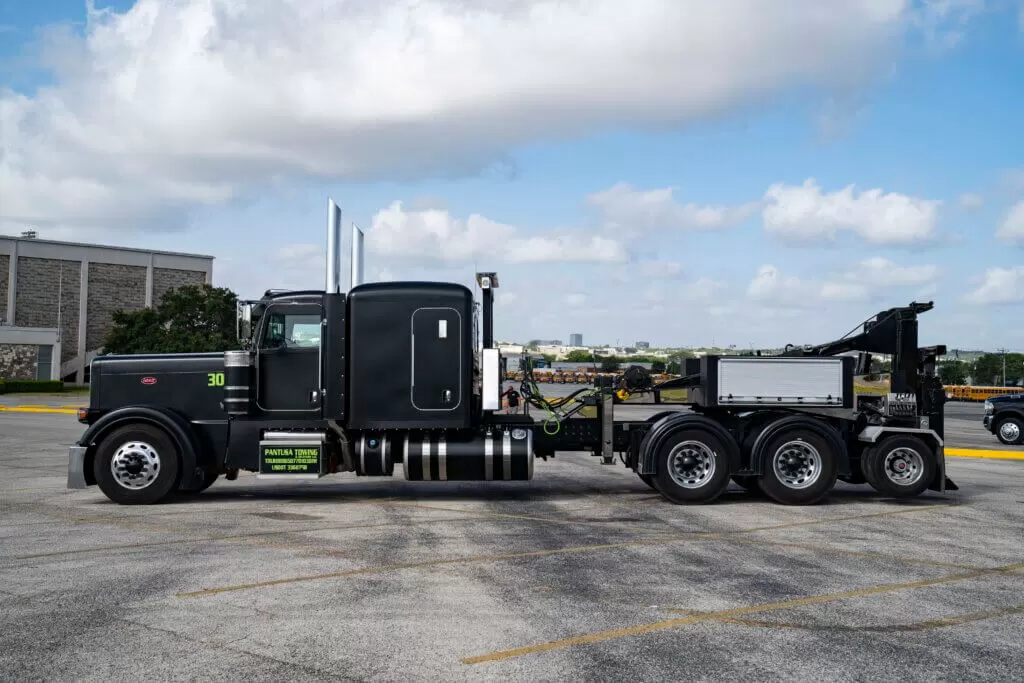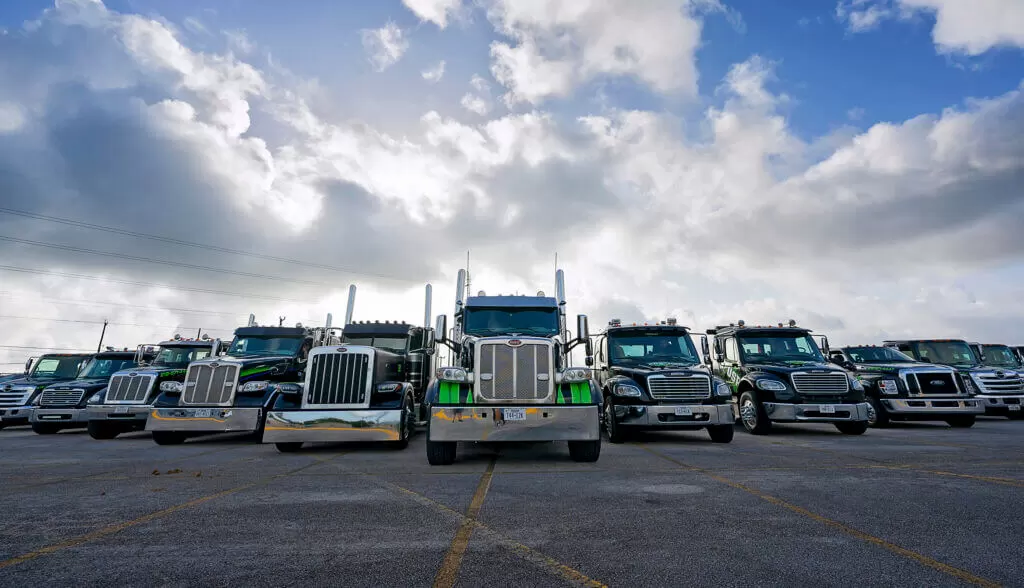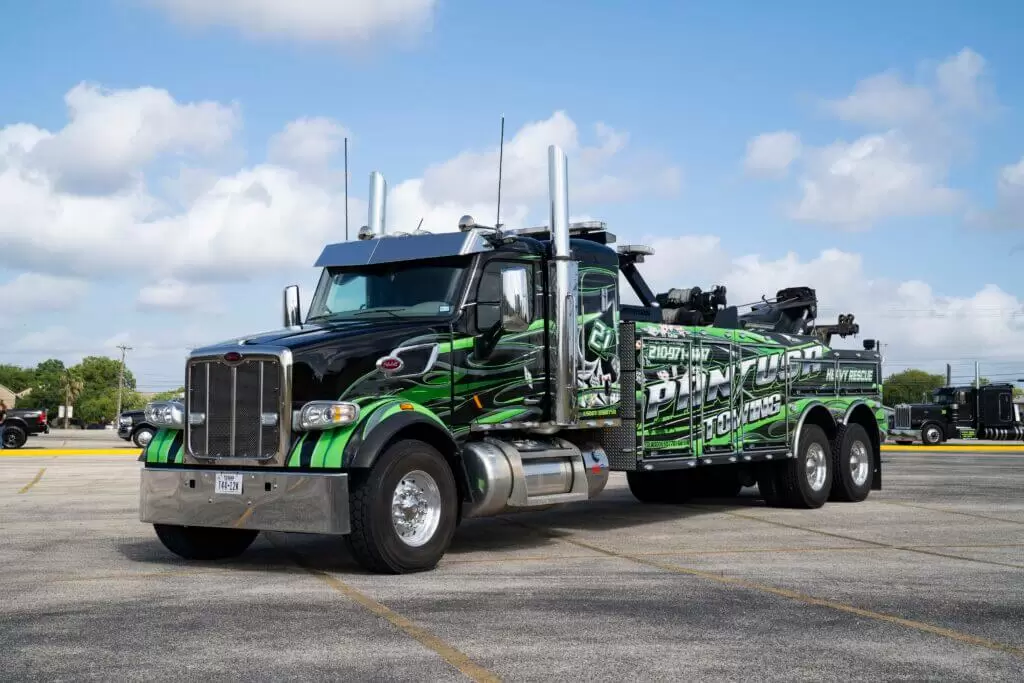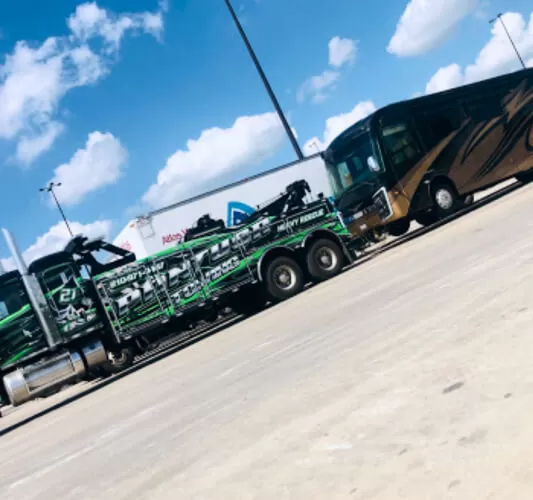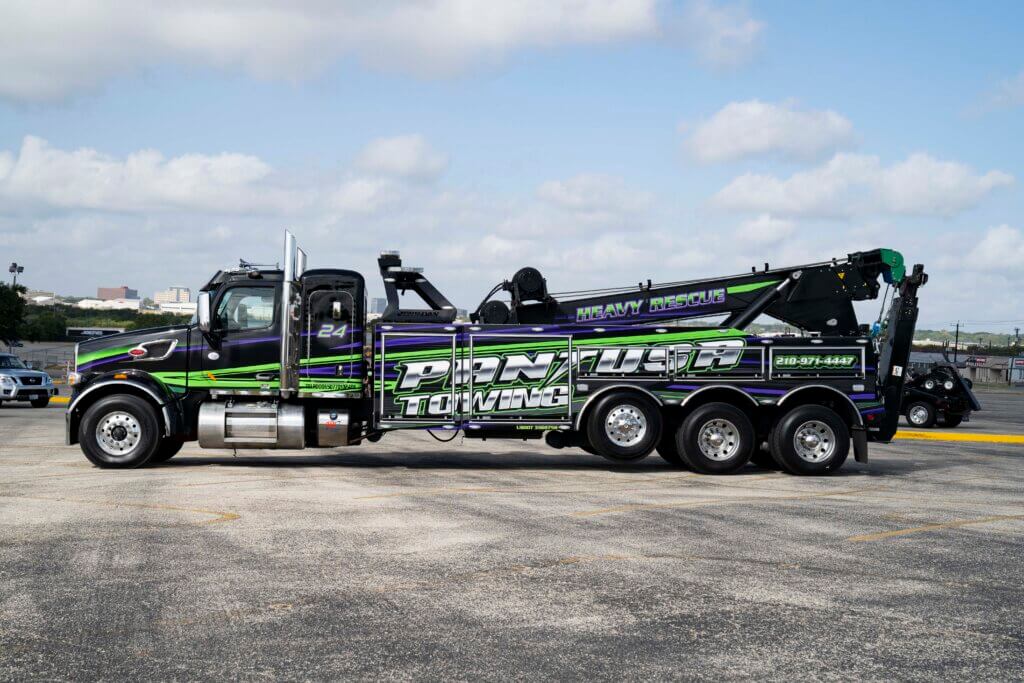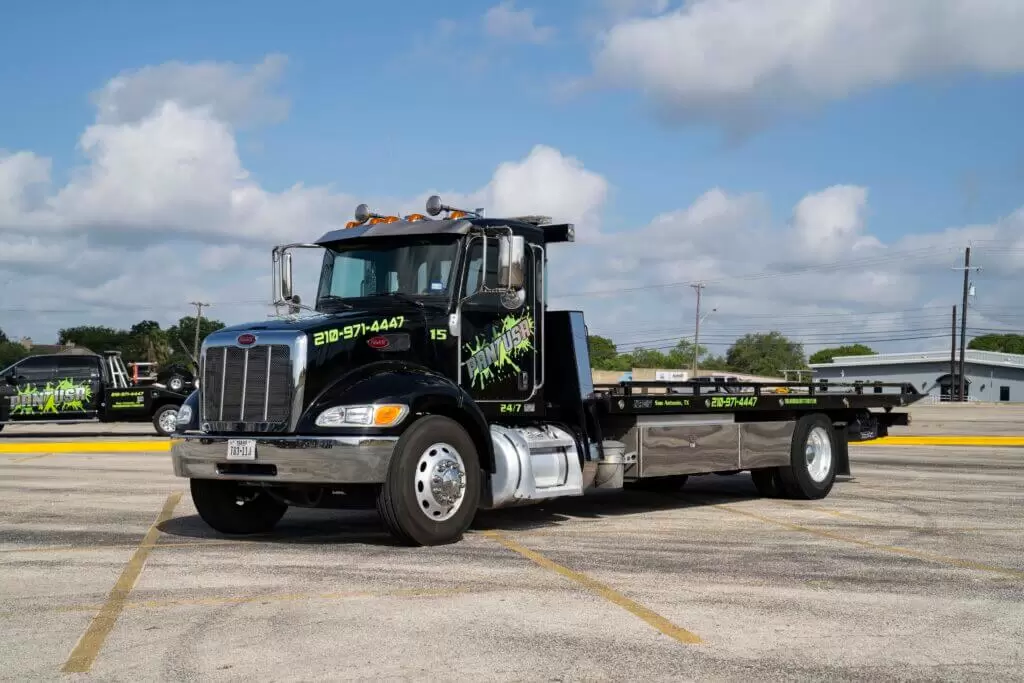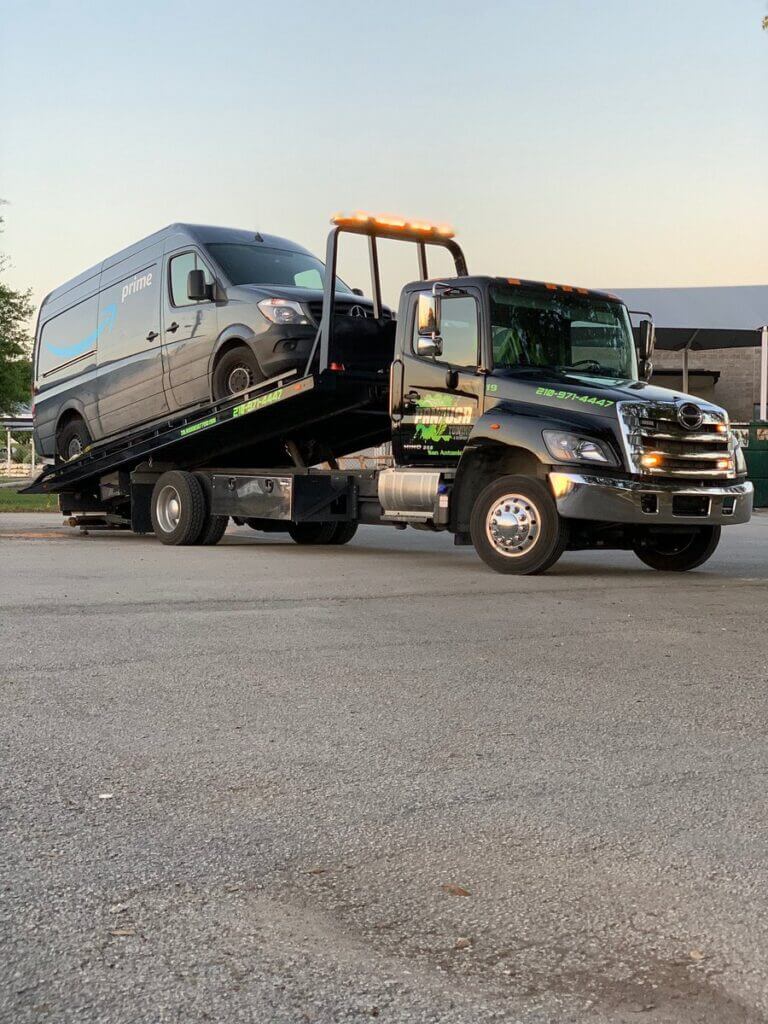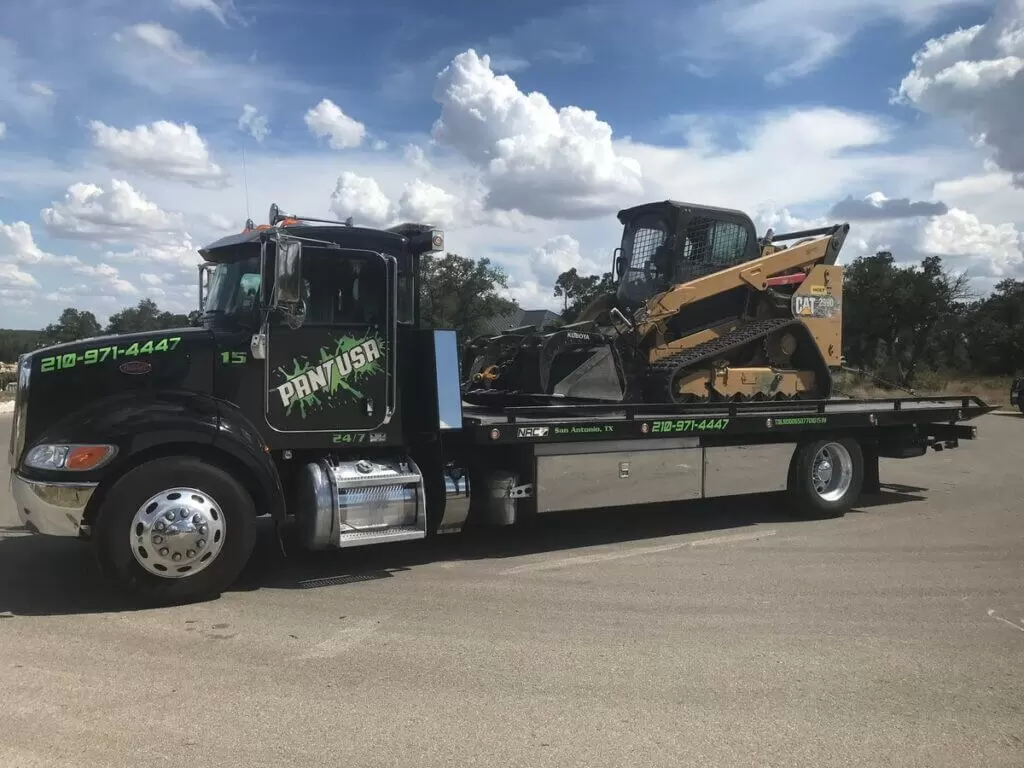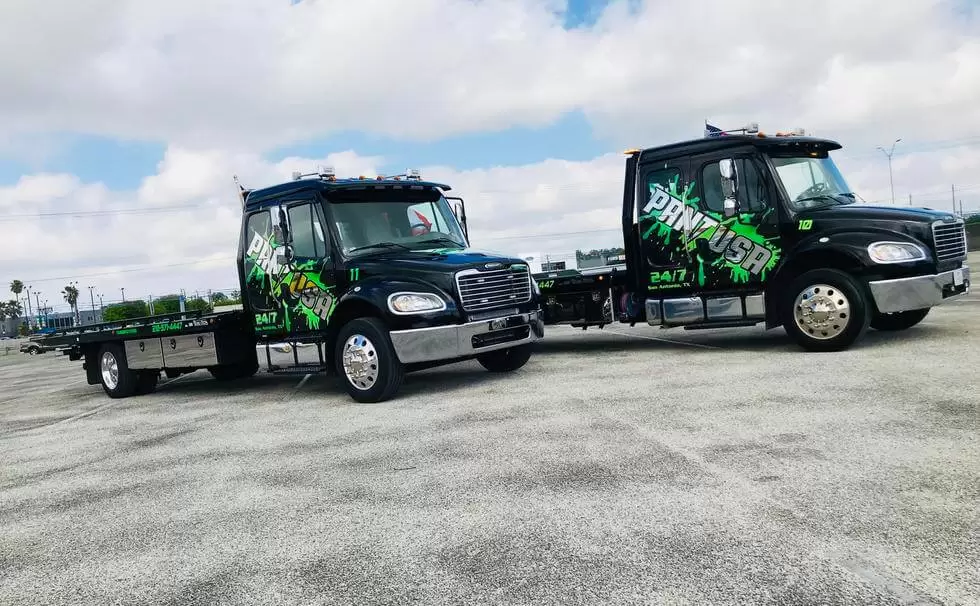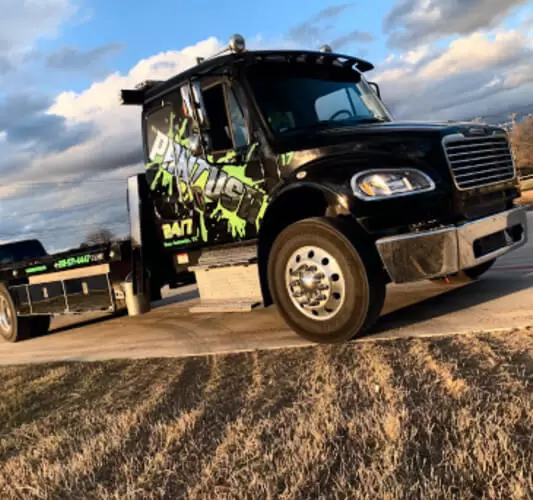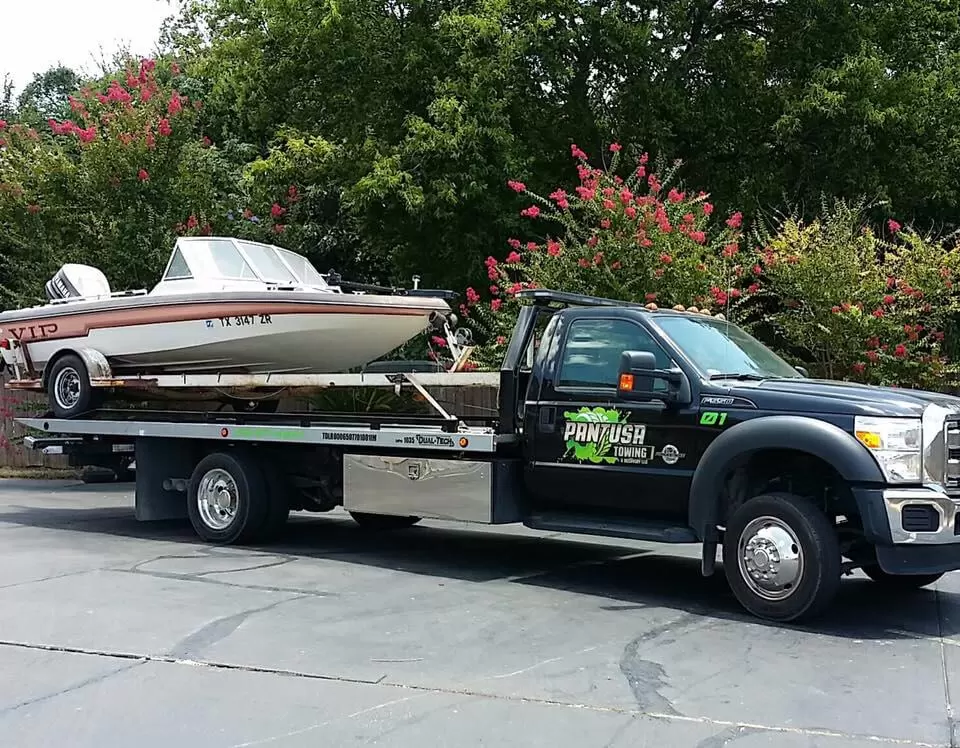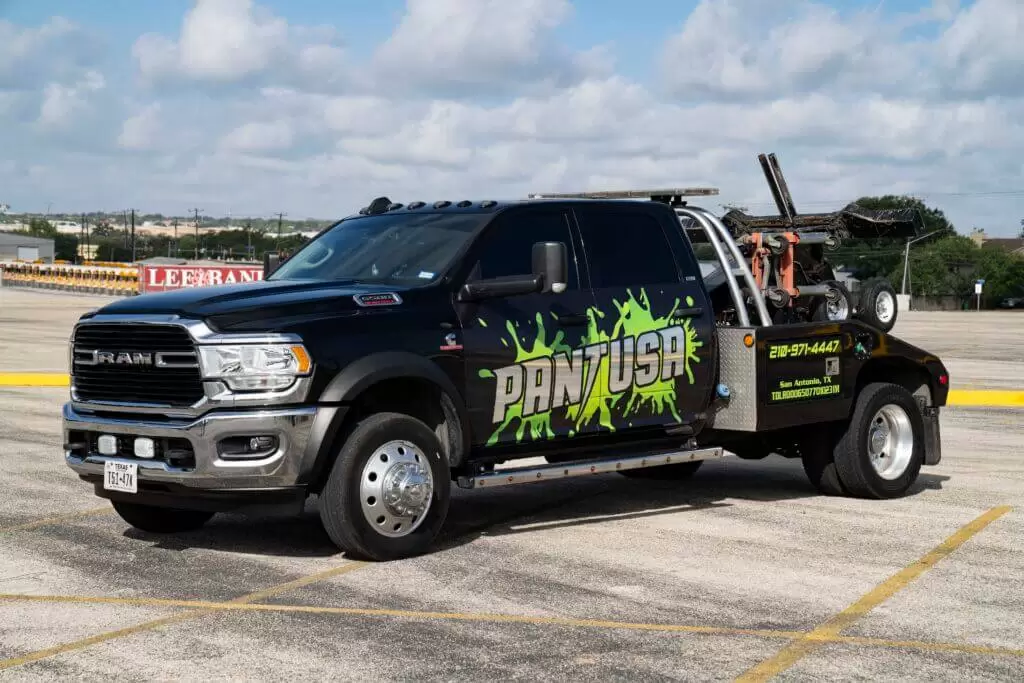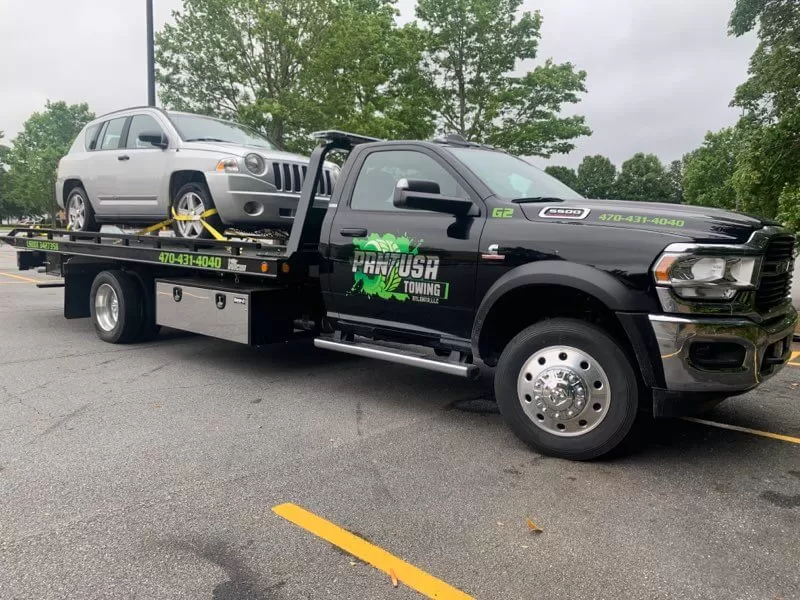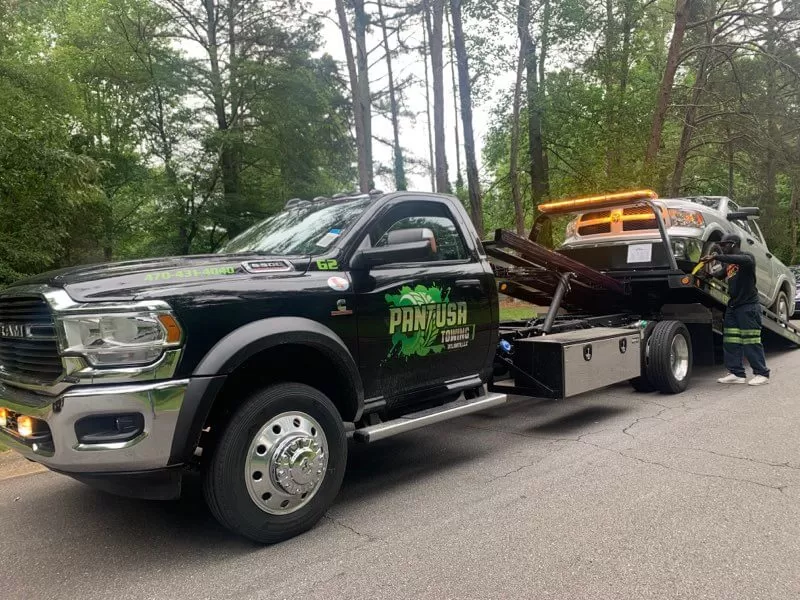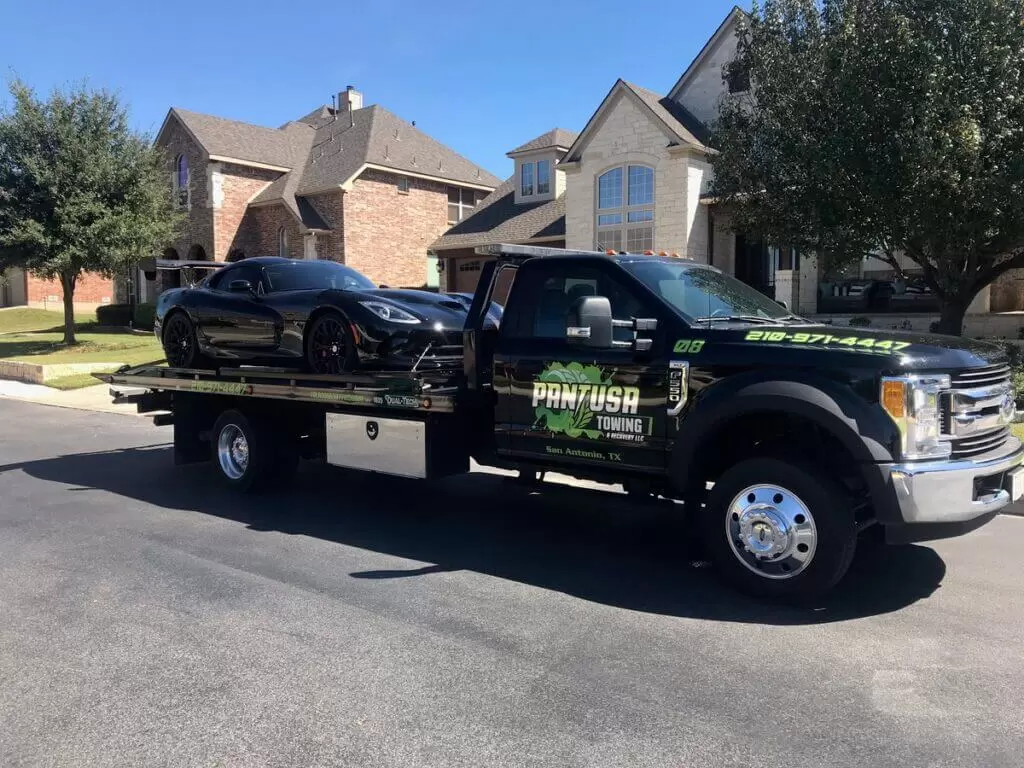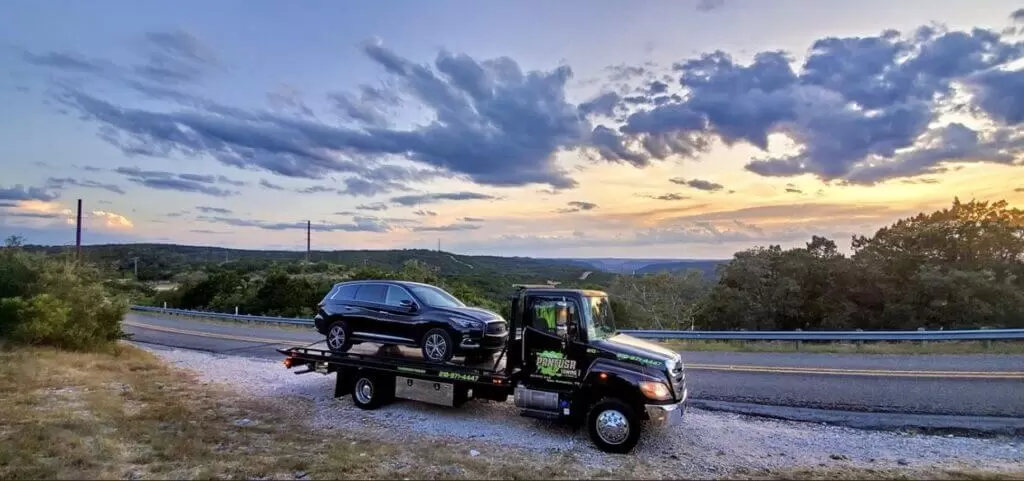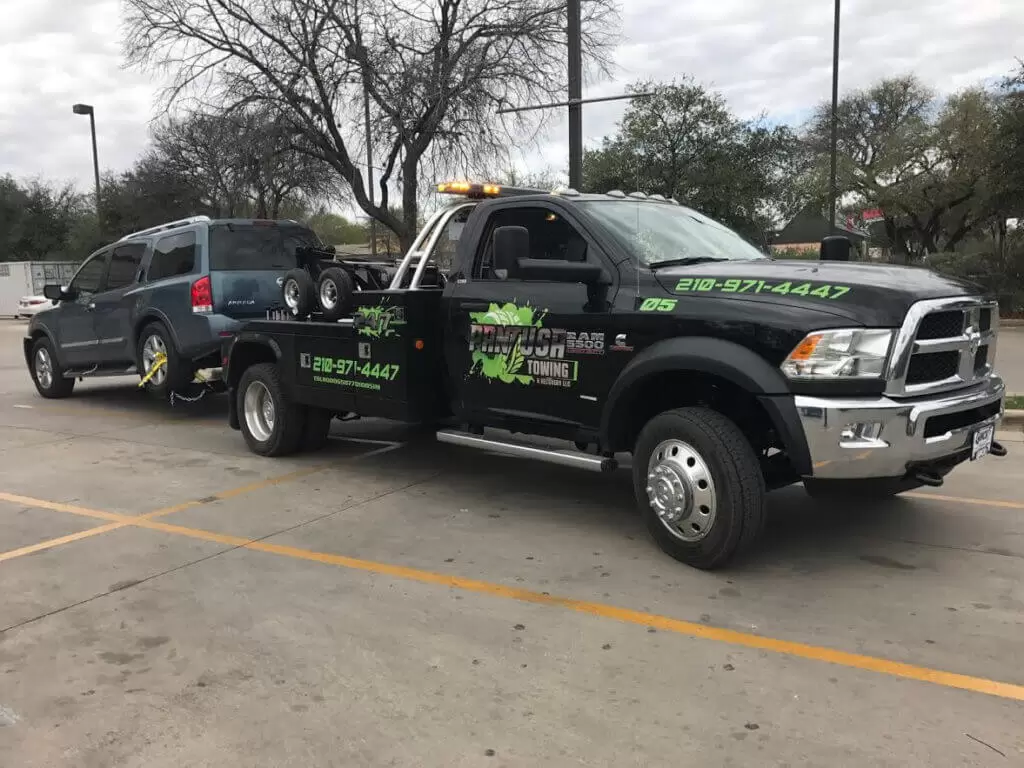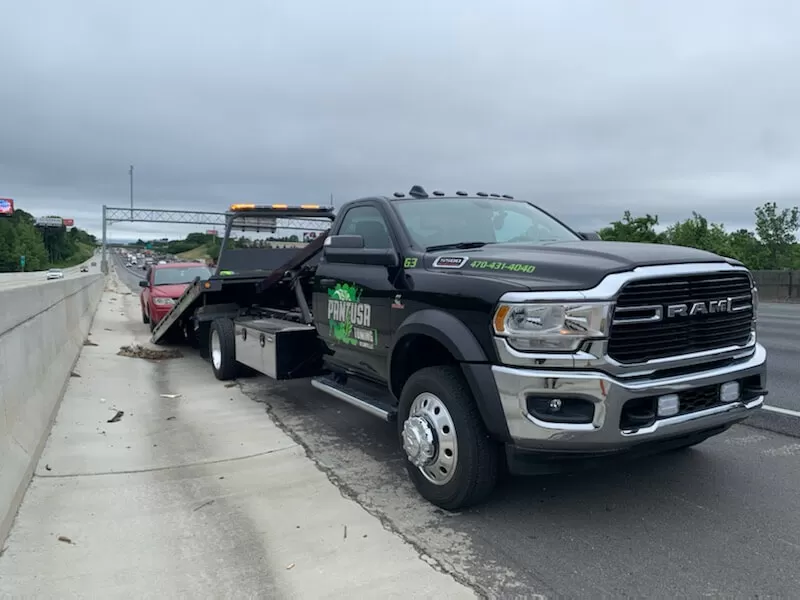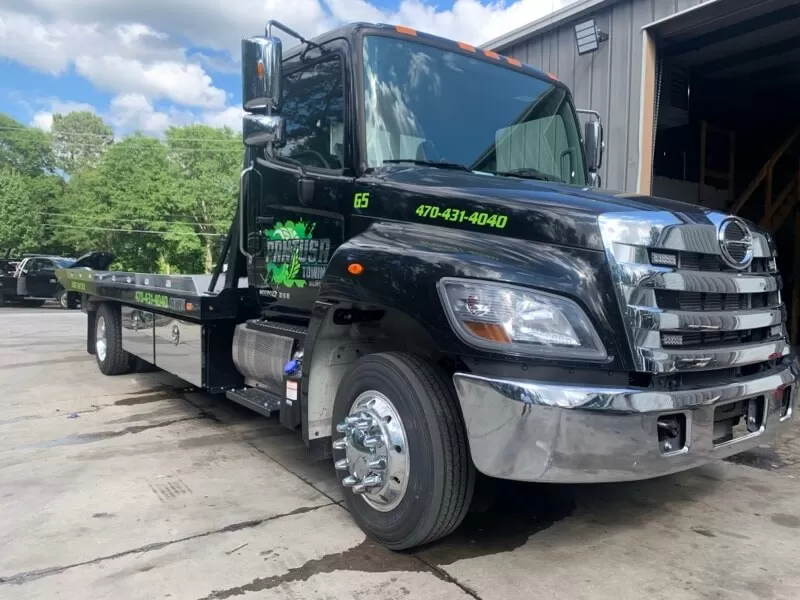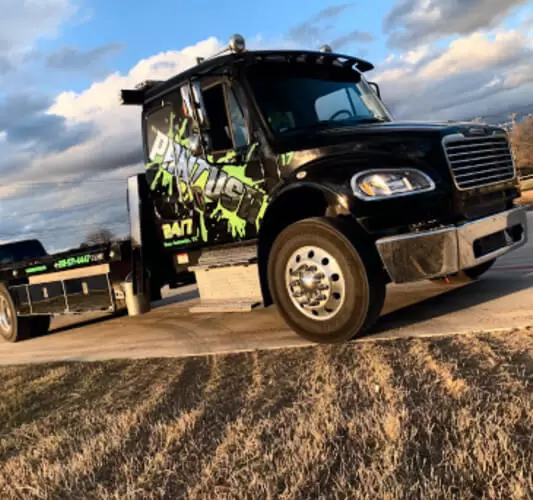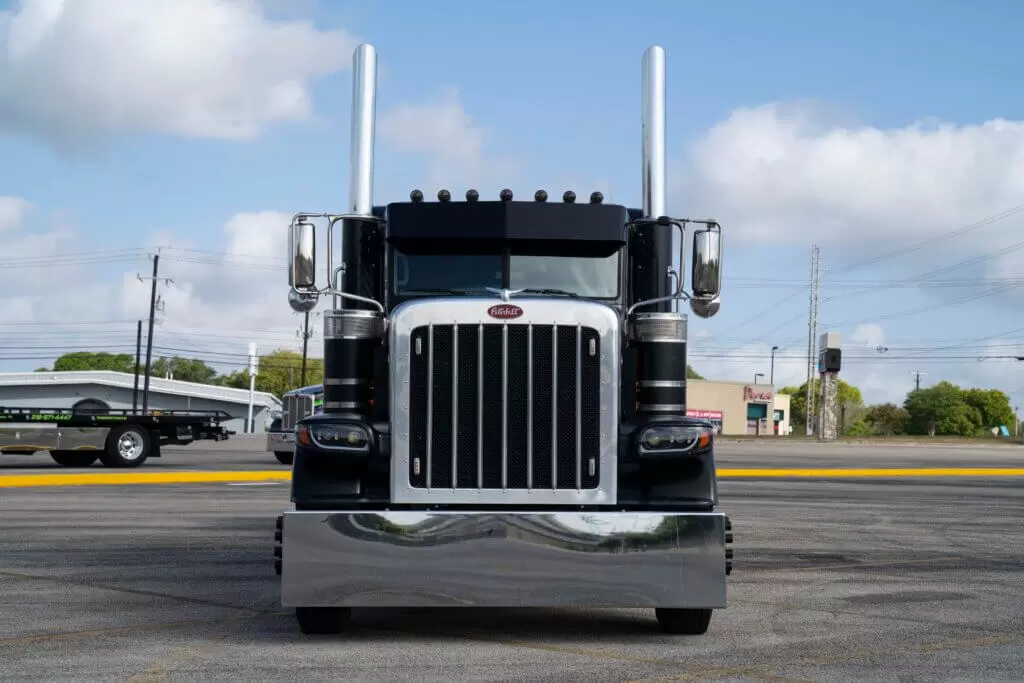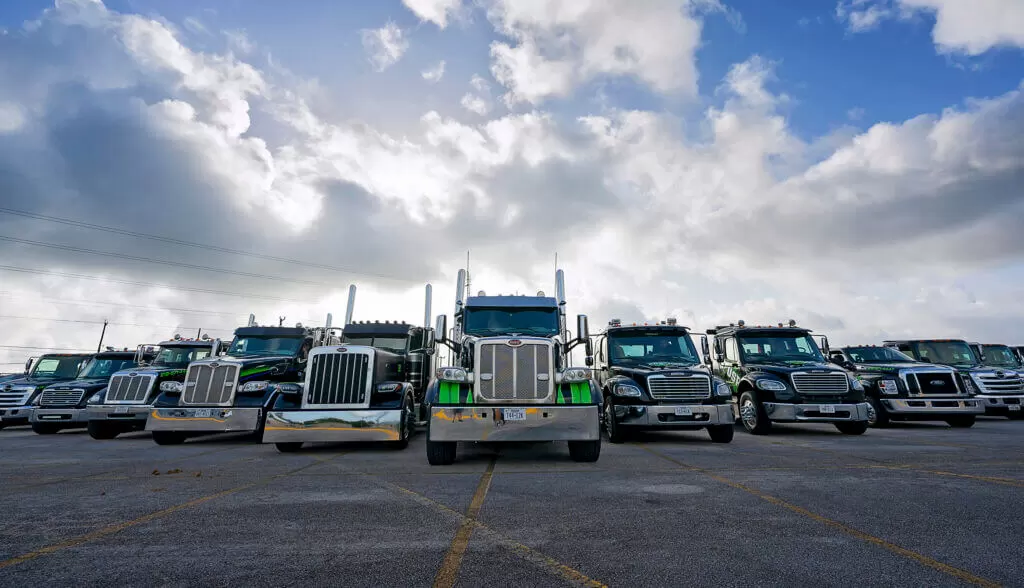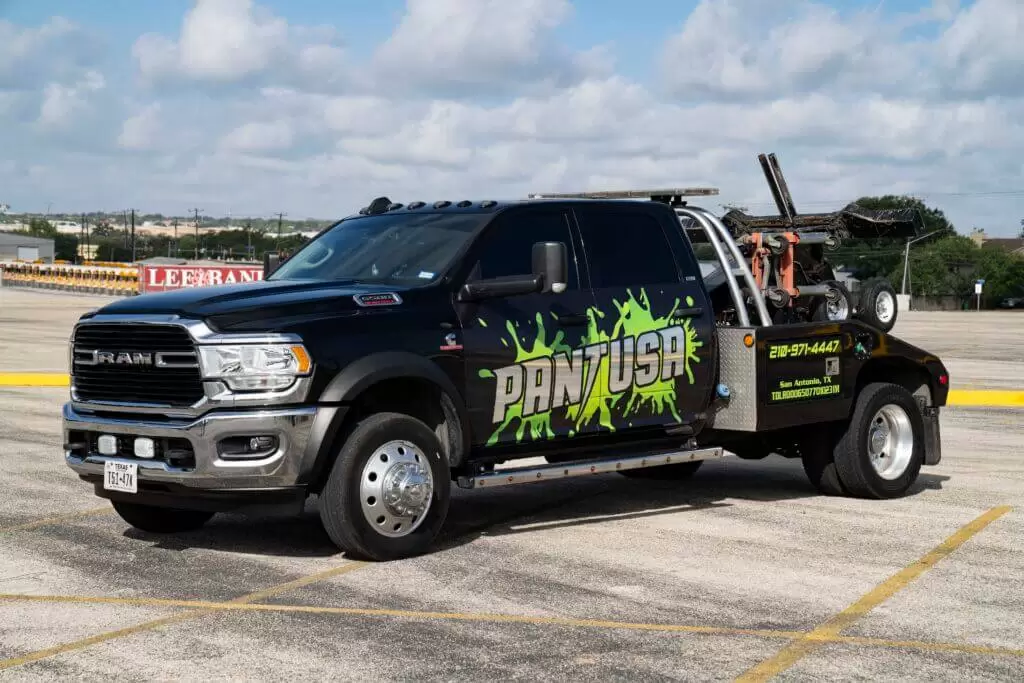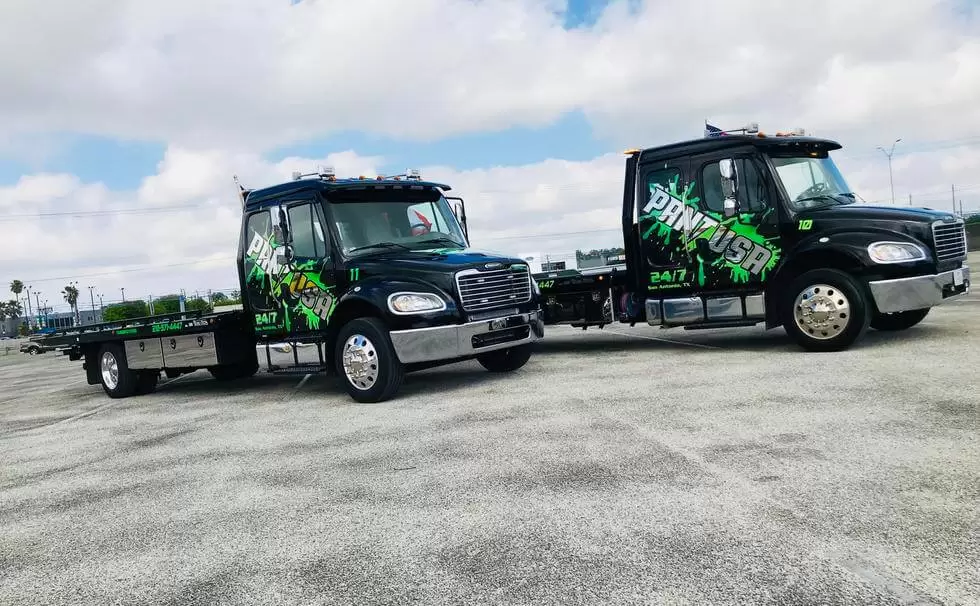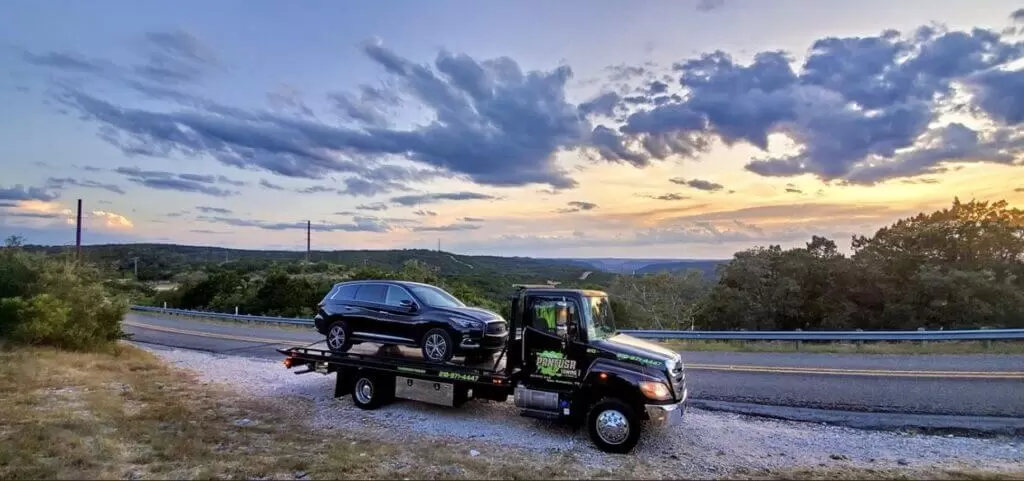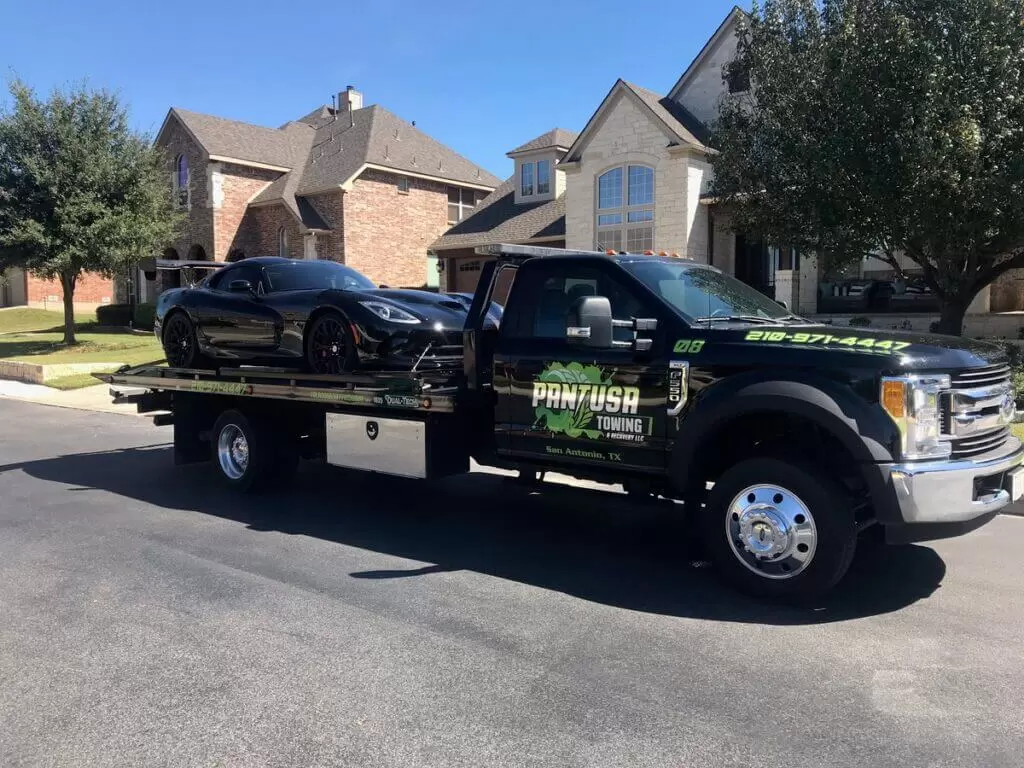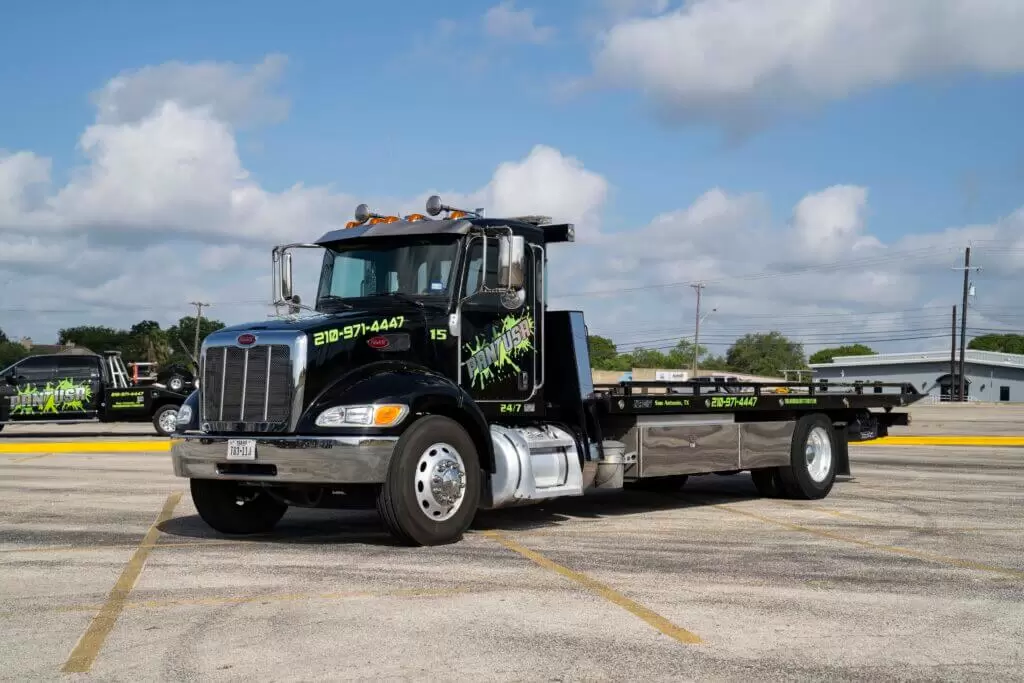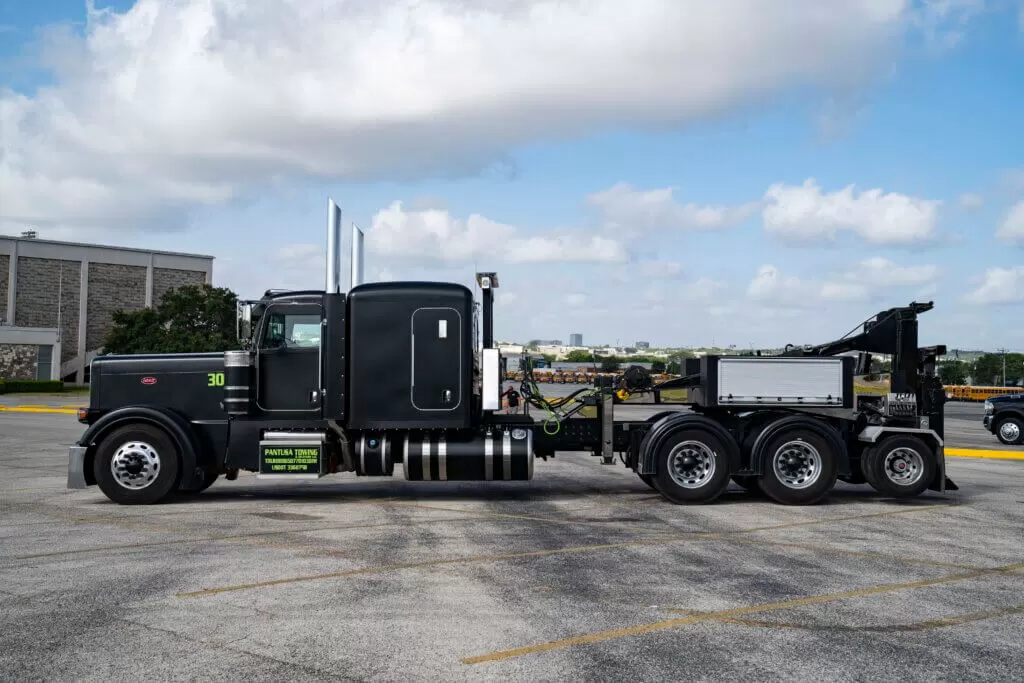 Your Dependable Towing and
Recovery Service in Nashville, TN
Whether your vehicle is party to a roadway accident or is simply disabled for some other reason, you can benefit from getting a reliable tow. A towing service company can safely transport your vehicle to a safe location, such as your chosen repair shop. At Pantusa Towing Nashville, our towing professionals provide efficient and prompt towing and local recovery services in the Nashville, TN area.
Experienced Tow Truck Service
We have the experienced personnel and equipment to provide the local towing and recovery services you need around-the-clock. We respond fast to the calls of our customers to deliver safe, efficient towing. Our company is 100% insured and licensed, and our towing service is competitively priced.
Our towing and recovery service helps ensure your vehicle is removed from potential danger from nearby traffic and other potential hazards left in the aftermath of a crash. When you need car towing near me, our team can tow your vehicle away to your desired destination safely and quickly.
Do This Before You Call
If you have a disabled or broken down vehicle that requires a tow in the greater Nashville, TN area, the first step is to remove yourself and any others with you (if possible) to a safe location. When exiting your vehicle, do so preferably on the side opposite traffic flow. Bring your most important valuables with you. If you cannot safely exit the vehicle, do not make the attempt. Remain in your seat and buckled. Finally, call us for roadside assistance near me or a tow truck service near me.
Get a Towing Service Near Me
For more information about the towing, local recovery, and roadside assistance services we offer in the surrounding Nashville TN area, call us today at (615) 747-7770 or leave us a message through contact form.