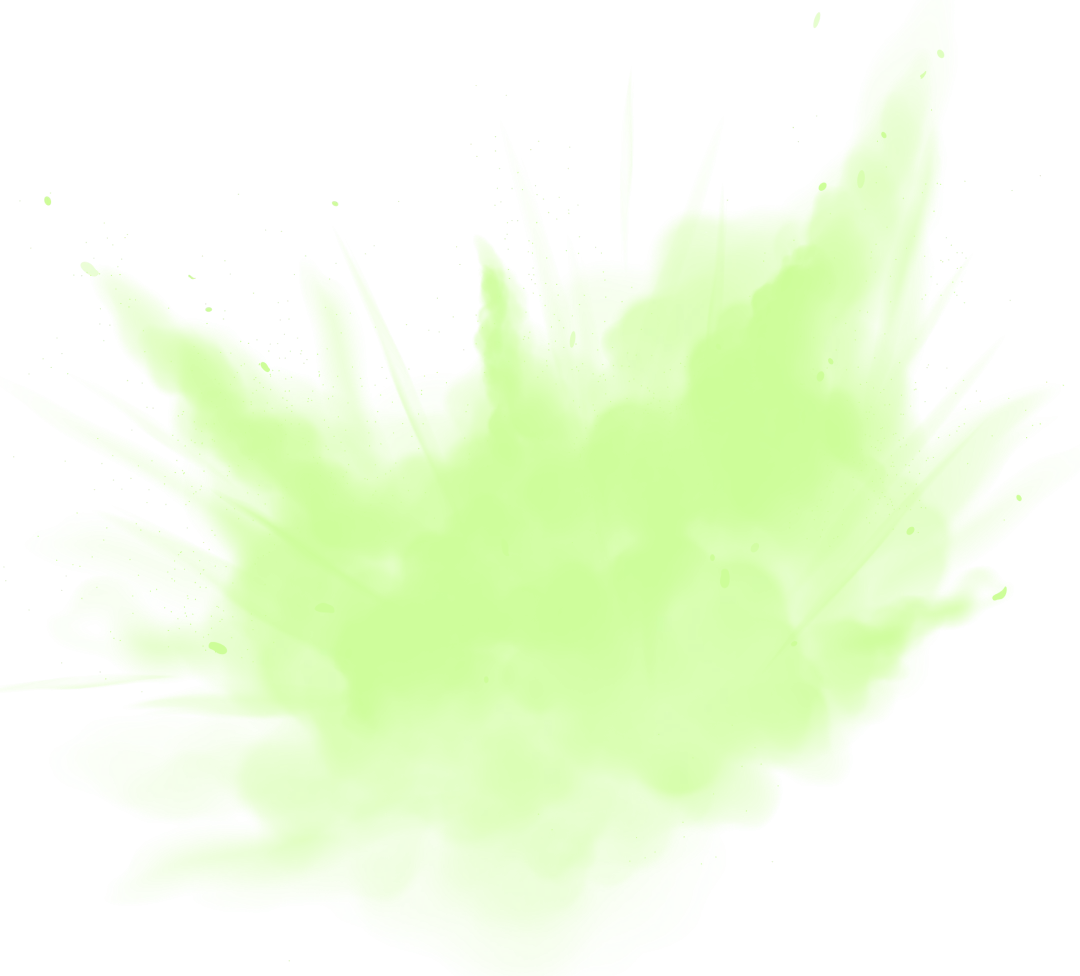 About Pantusa
We are committed to delivering excellent service and dedicated customer care. As a family owned and operated business, our foundation was built on the principles of respect, honesty, and integrity. The Pantusa family wants you to feel like an extension of our family. When you need us, we will show up quickly to get you back on the road. In your time of need, our team of licensed and experienced professionals will be attentive to you and your vehicle's needs. We want you to feel confident that you are in the best care in your most unsettling moments roadside. In the good and bad times, Pantusa Towing is one quick call away.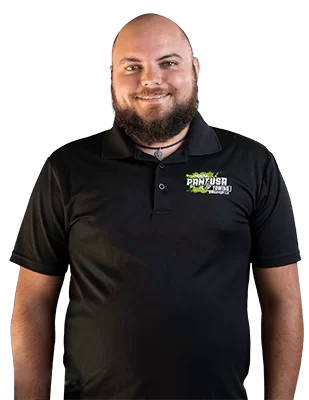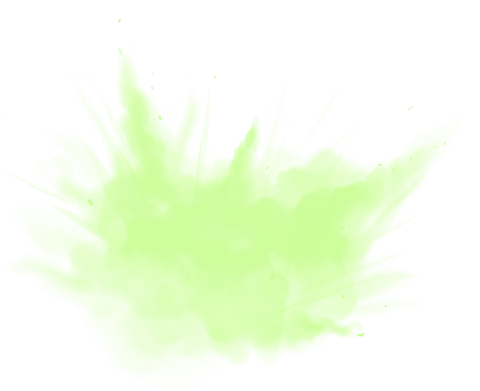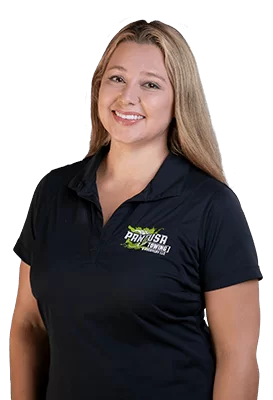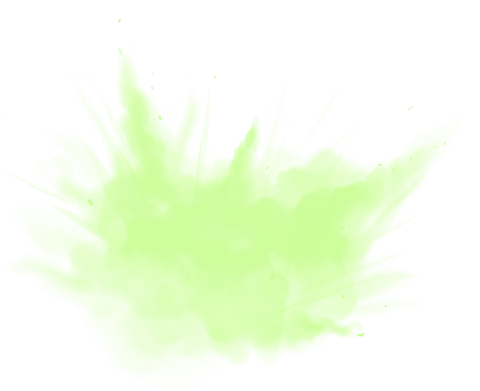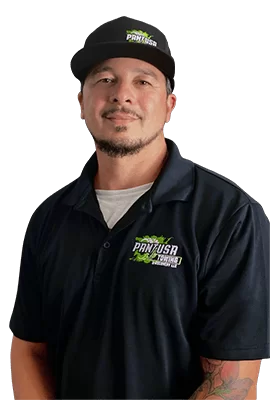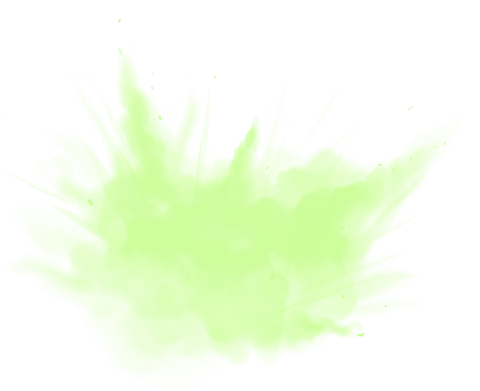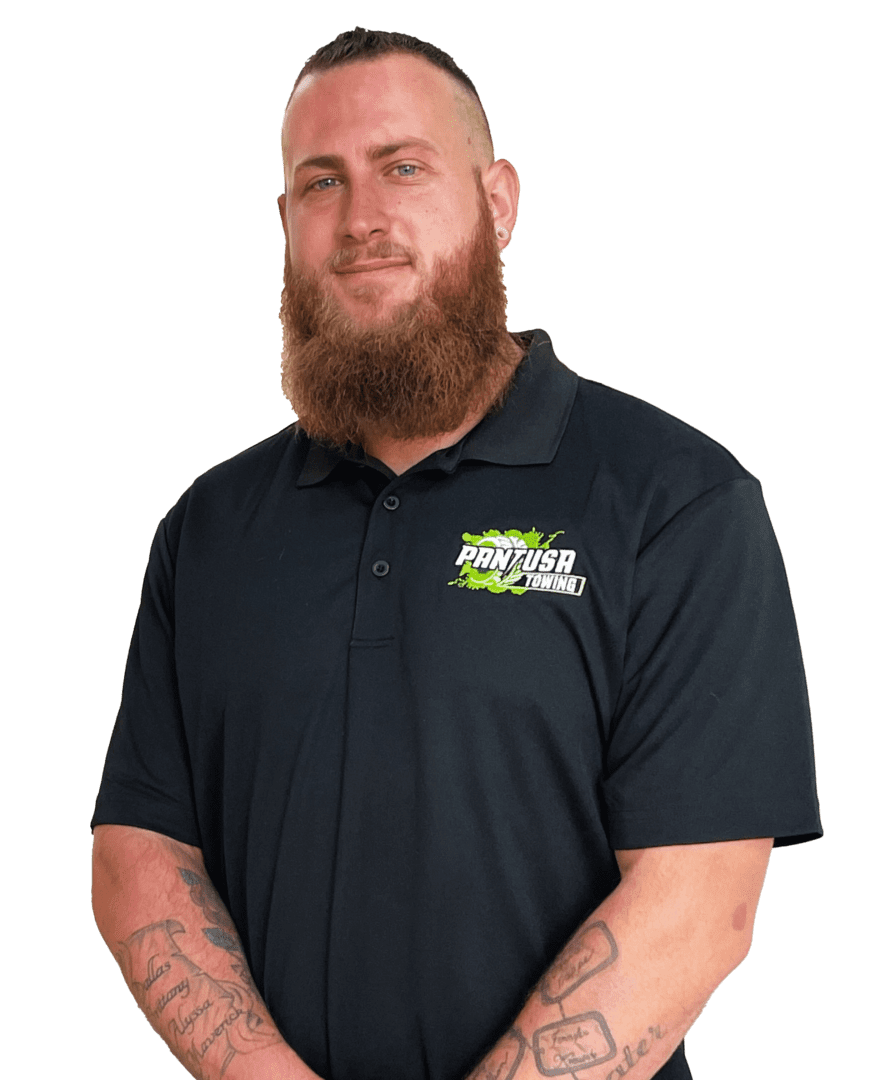 Vice President (East Division)
Dylon Rainwater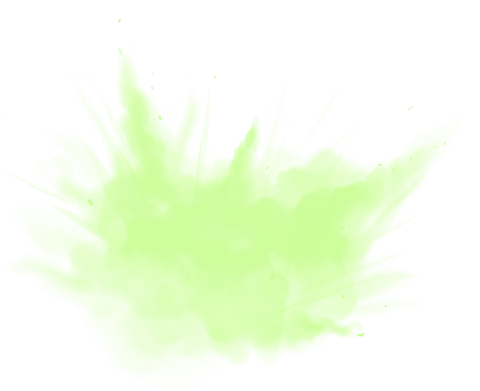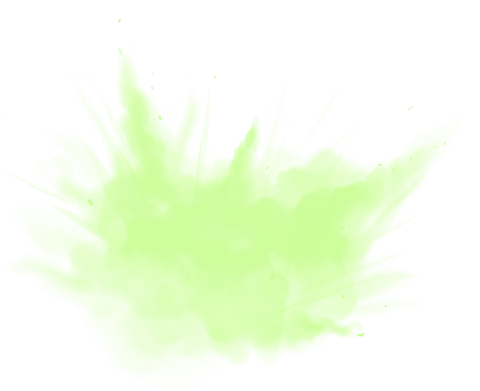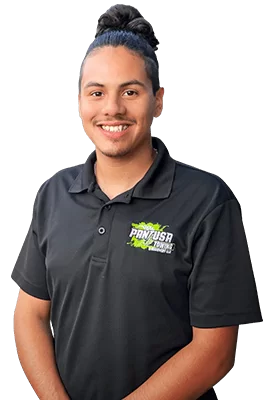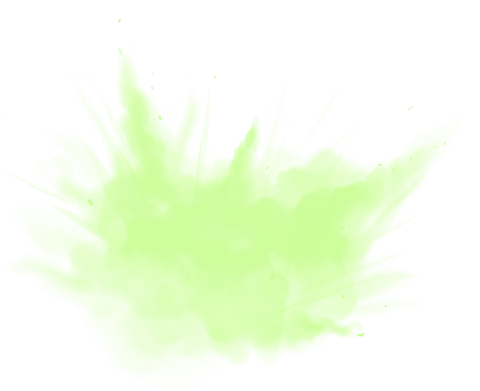 We Have The Best Drivers—All our drivers are certified, insured, and trained. Every driver undergoes a rigorous approval process, requiring a clear background check and motor vehicle record.   We Have a Commitment to Superior Service—Our team is held to high standards as our company was founded on the principles of honesty and integrity. We will always be professional, respectful, and caring throughout your entire experience with Pantusa Towing.   We Have The Best Equipment—We use state of the art equipment to ensure that we can provide the best and safest tow for our customers. You can feel confident that our team can handle the heavy lifting no matter the scale of your job.   We Have The Speed Needed—When you are roadside, you need a fast response. Our professional team is standing by 24/7 to handle your emergency. We will get you and your vehicle to safety quickly.