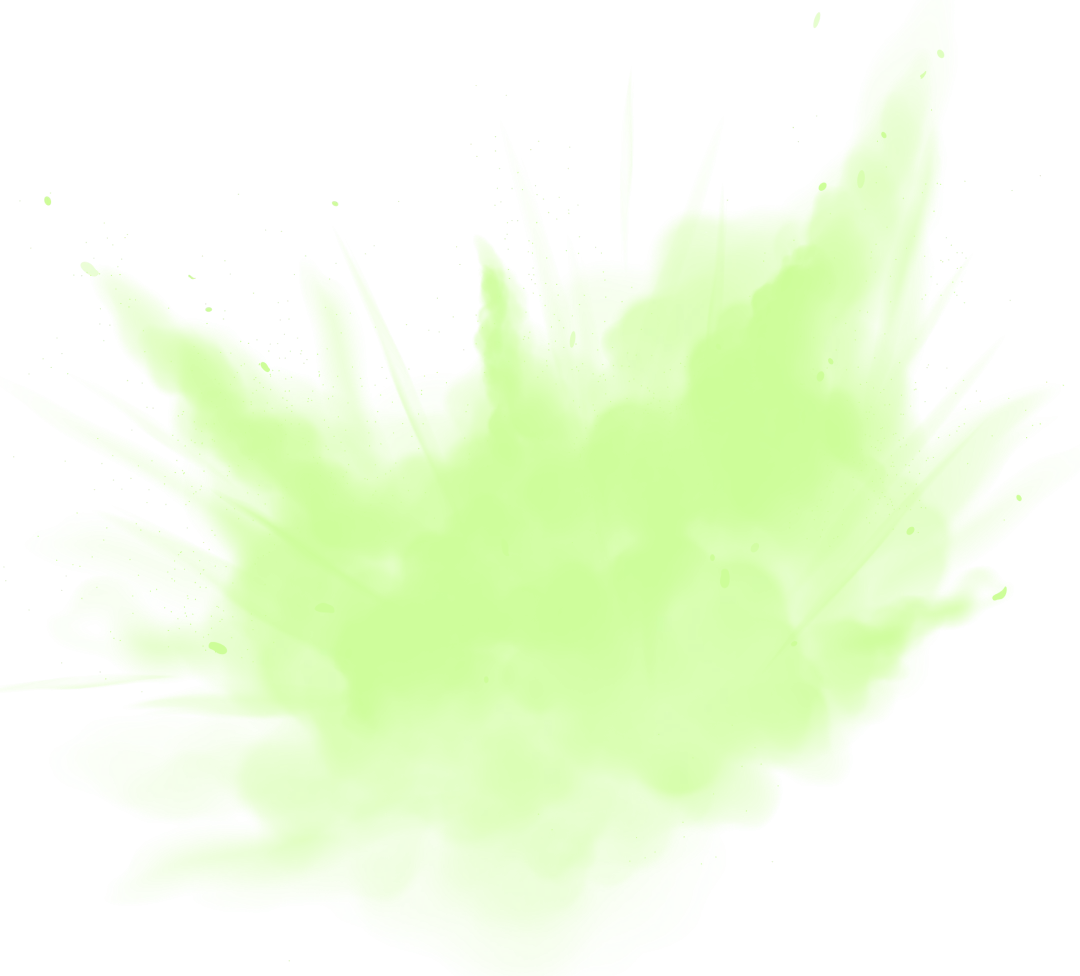 Towing & Recovery
Towing & Recovery in San Antonio, TX Whether your vehicle has broken down or you have been in an accident, you need help quickly. You need to have your vehicle moved from its vulnerable place to prevent further damage from secondary accidents. Pantusa Towing of San Antonio, TX is a family owned and operated towing service that can be trusted to respond quickly to care for you and your vehicle. Our team is outfitted with the ideal equipment for providing towing and recovery support. When you call, we will dispatch the most suitable equipment to handle your needs. Our towing services are competitively priced, prompt, and safe. We are licensed, insured, and trained extensively so you can have peace of mind about your safety.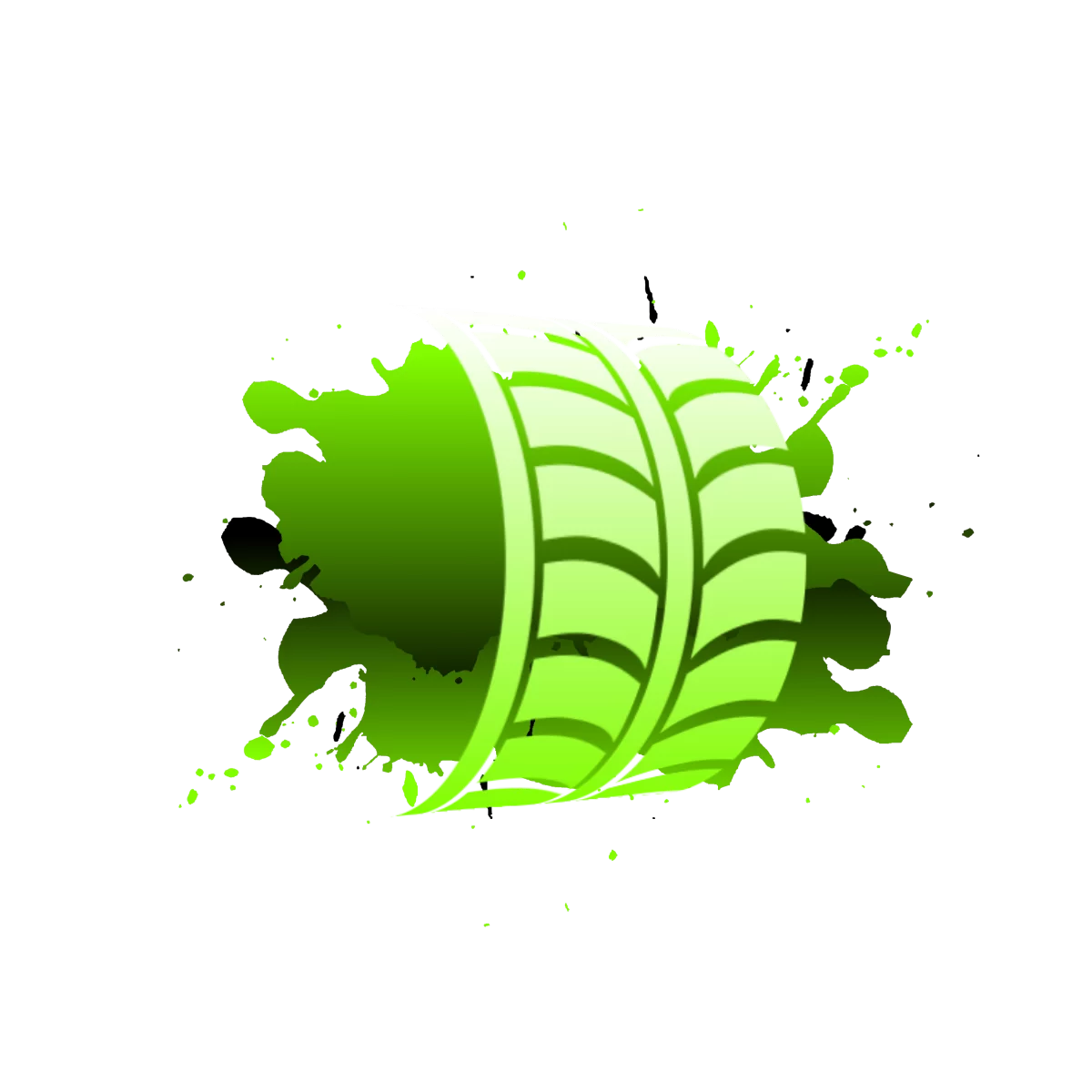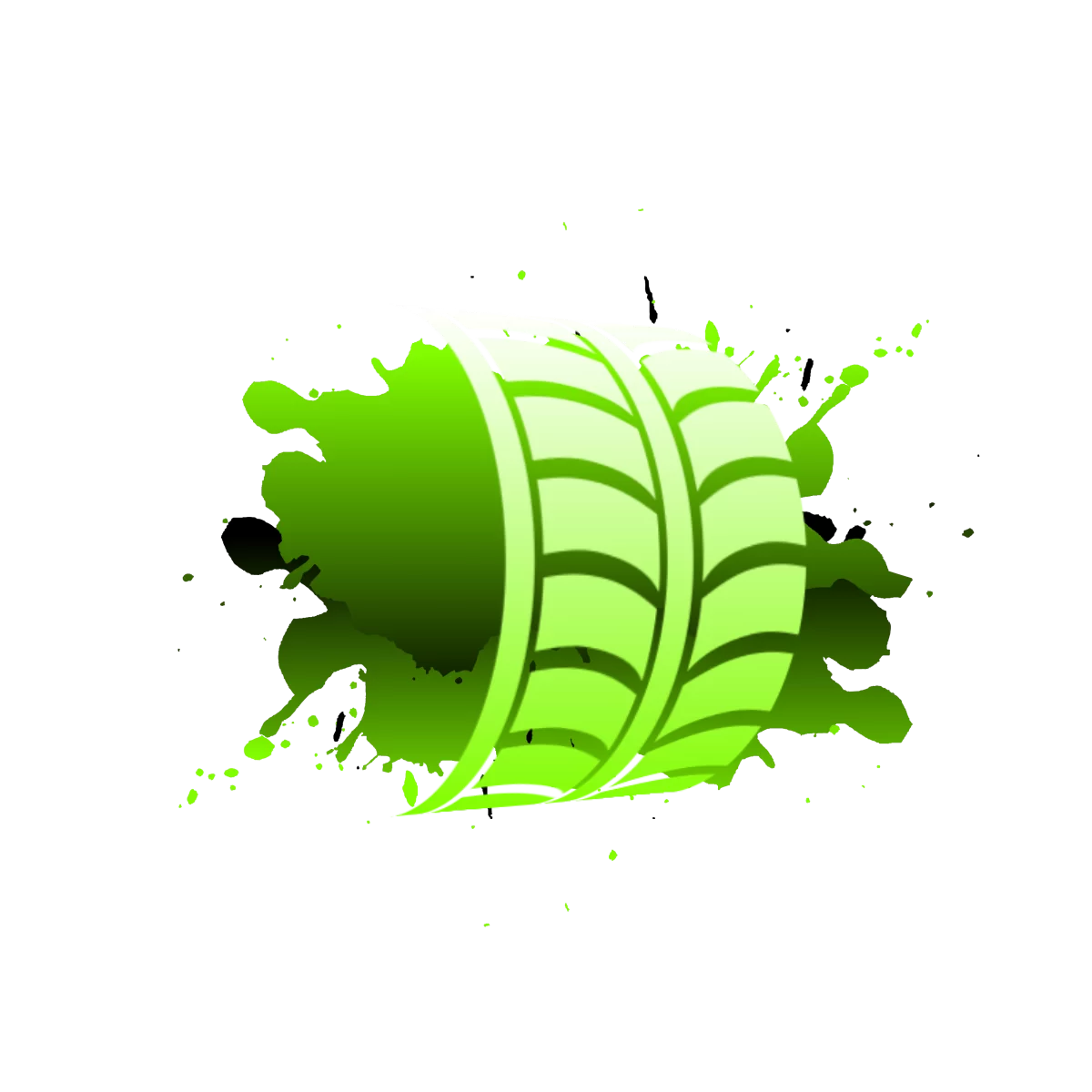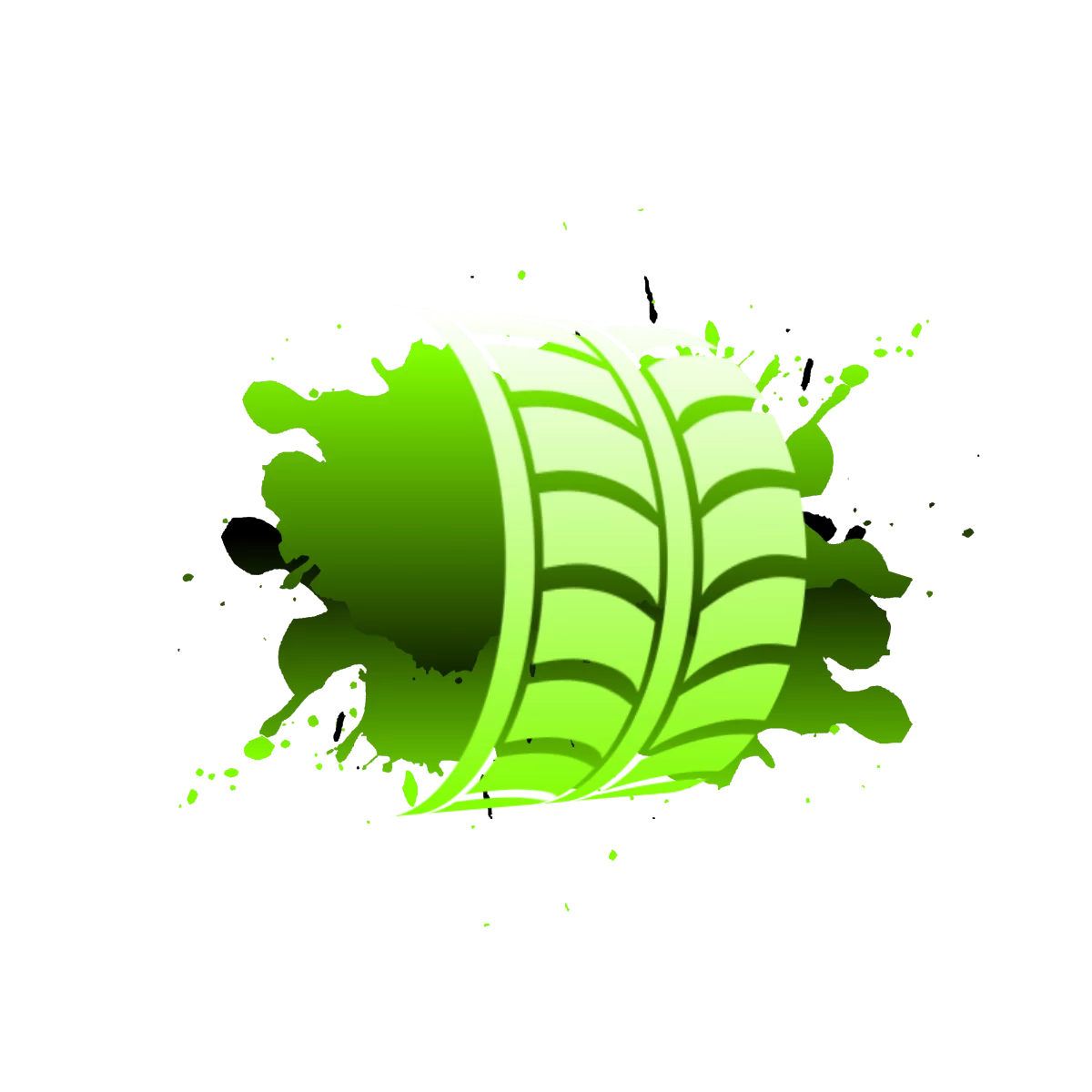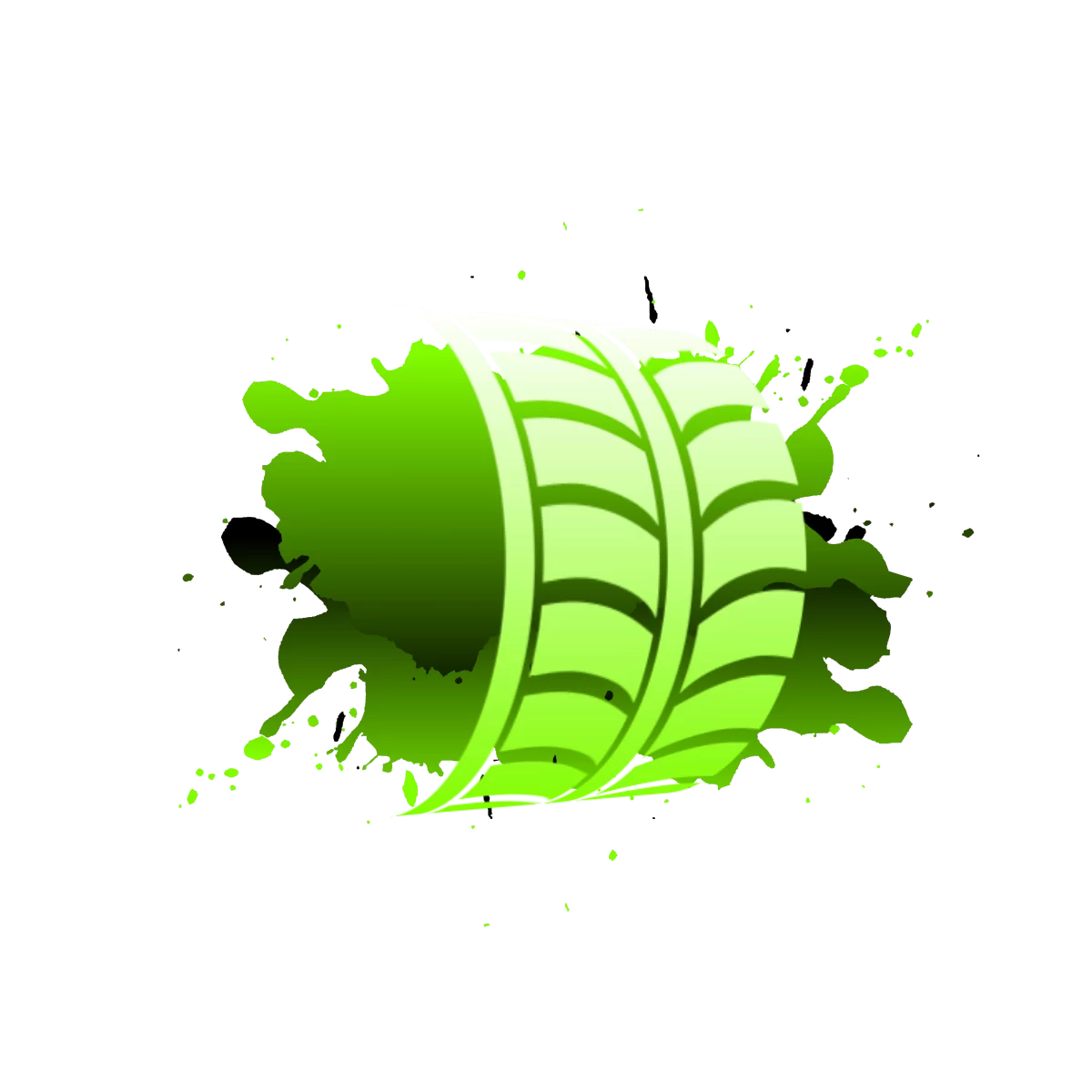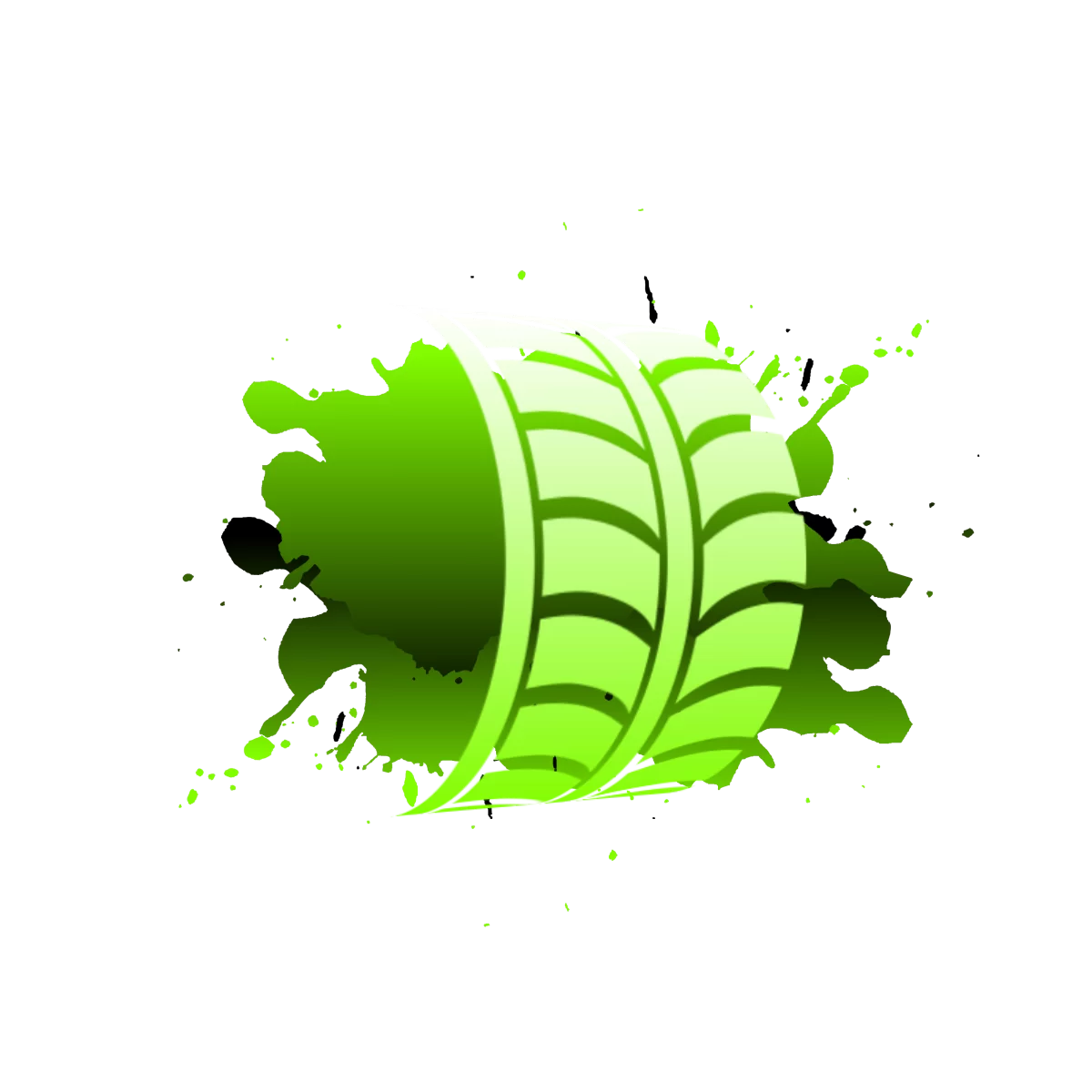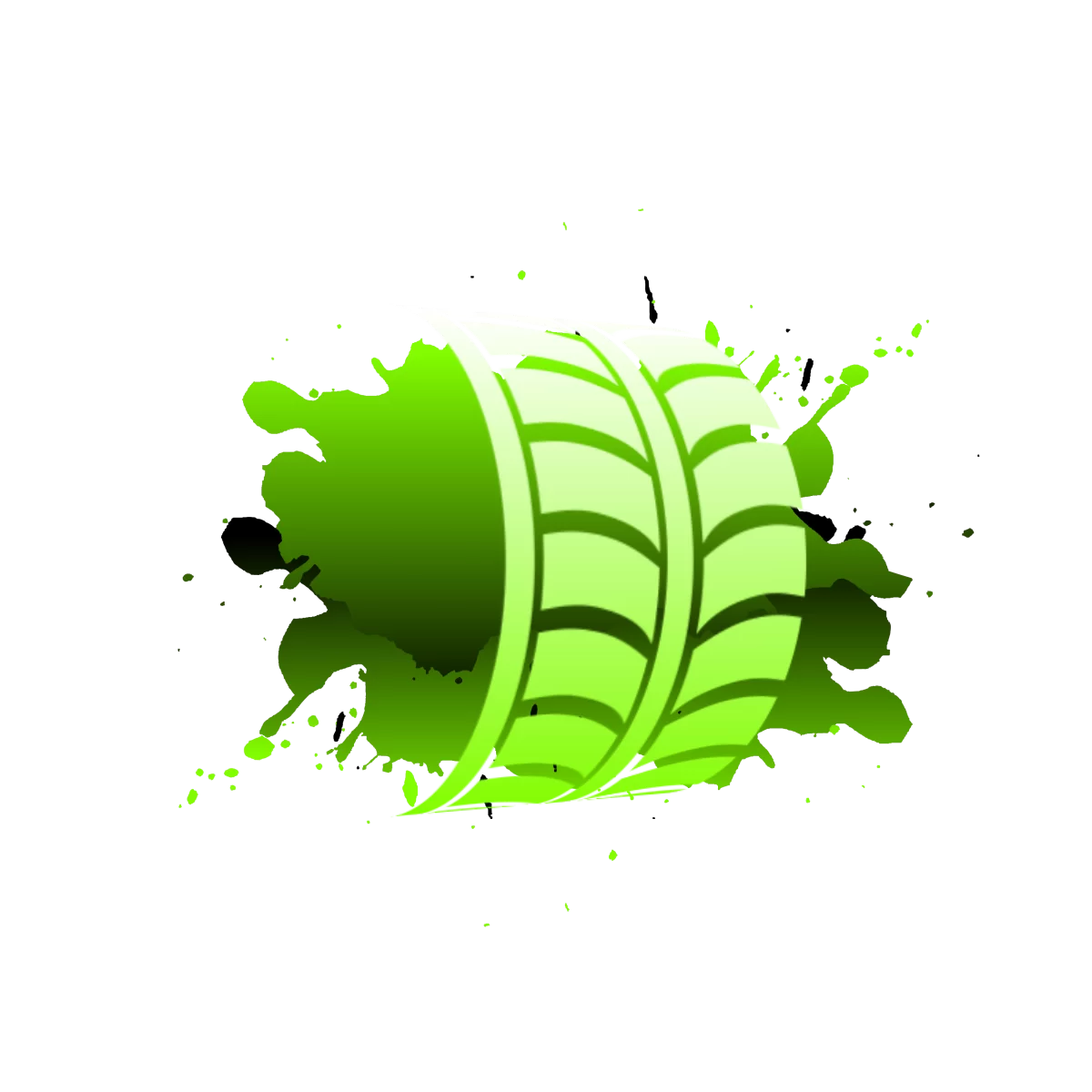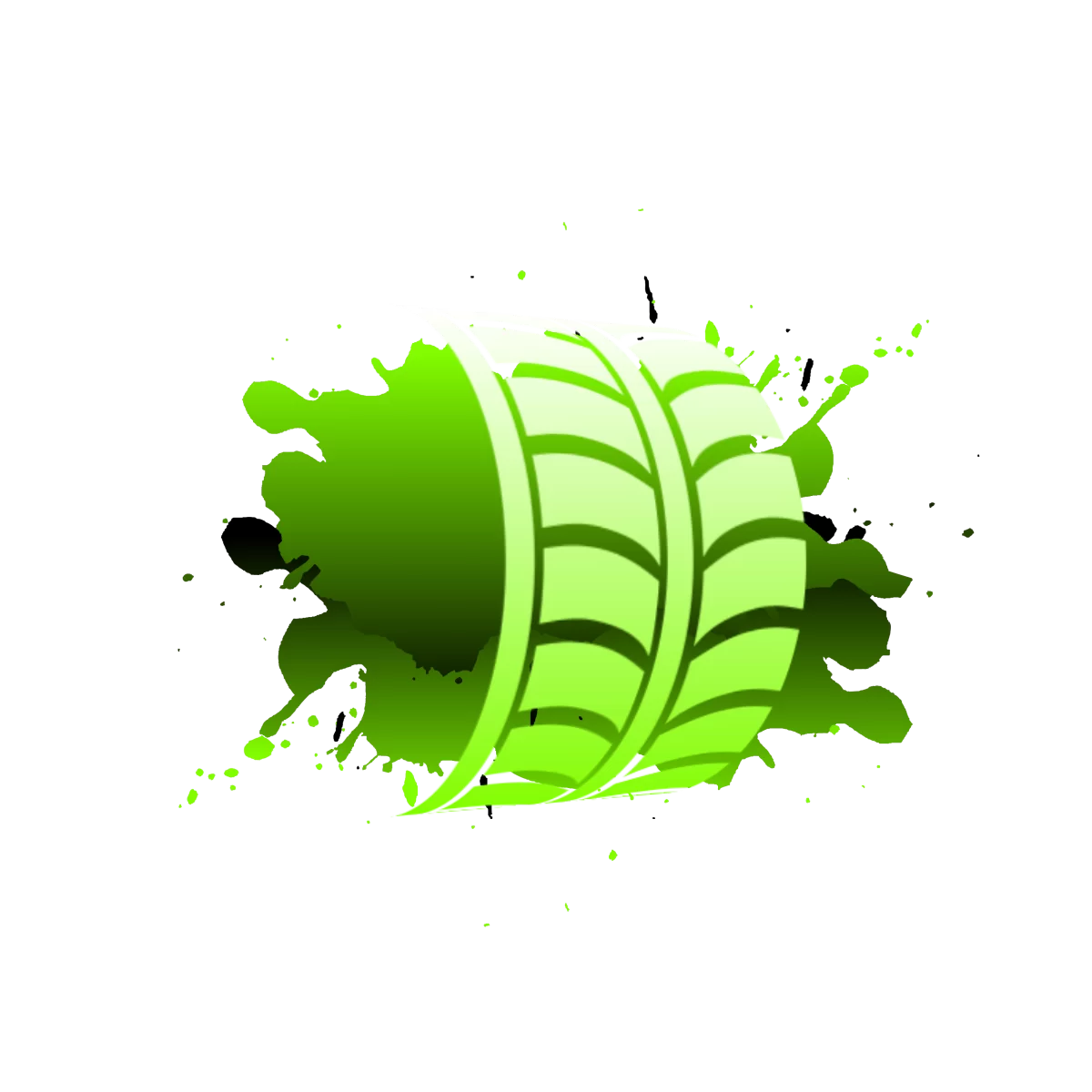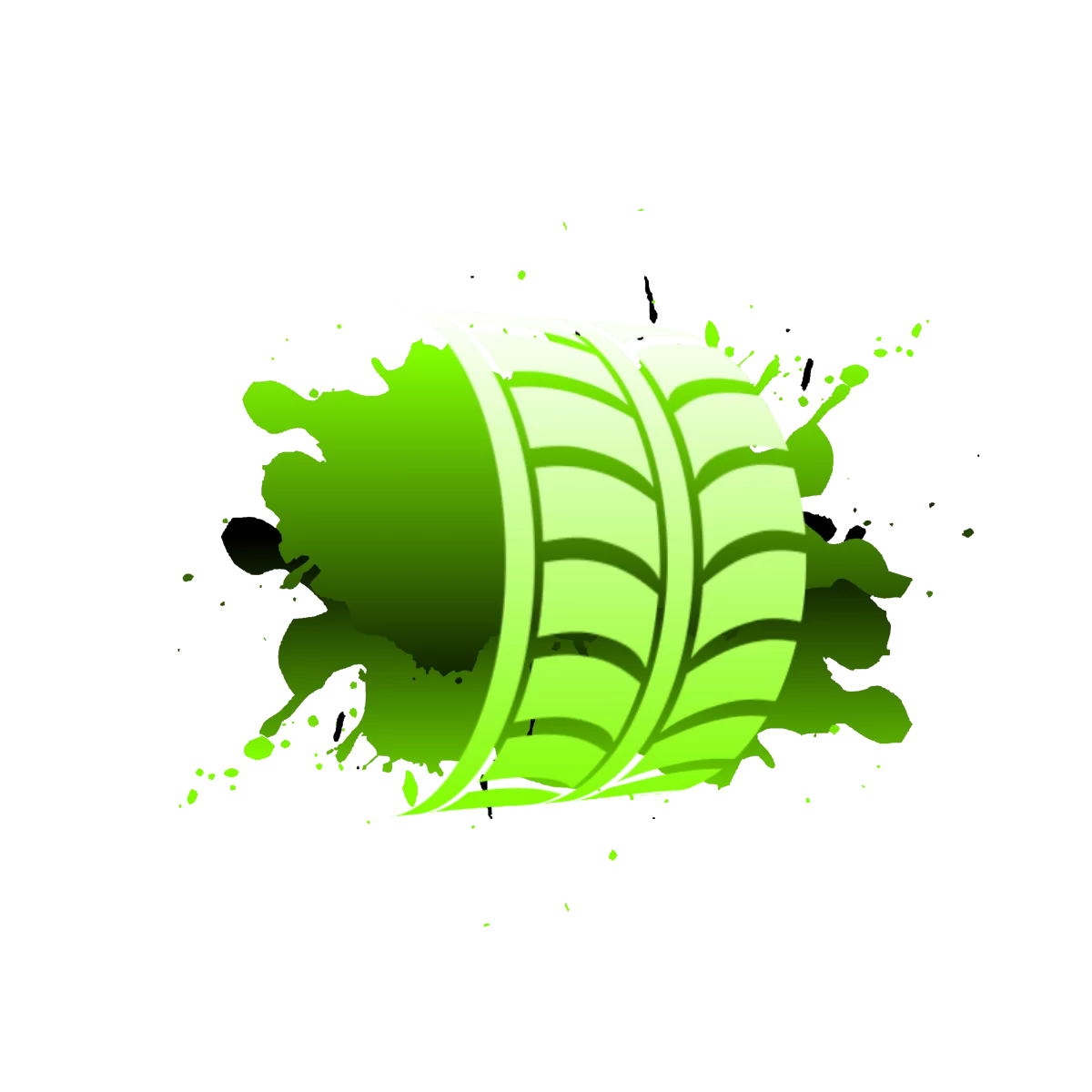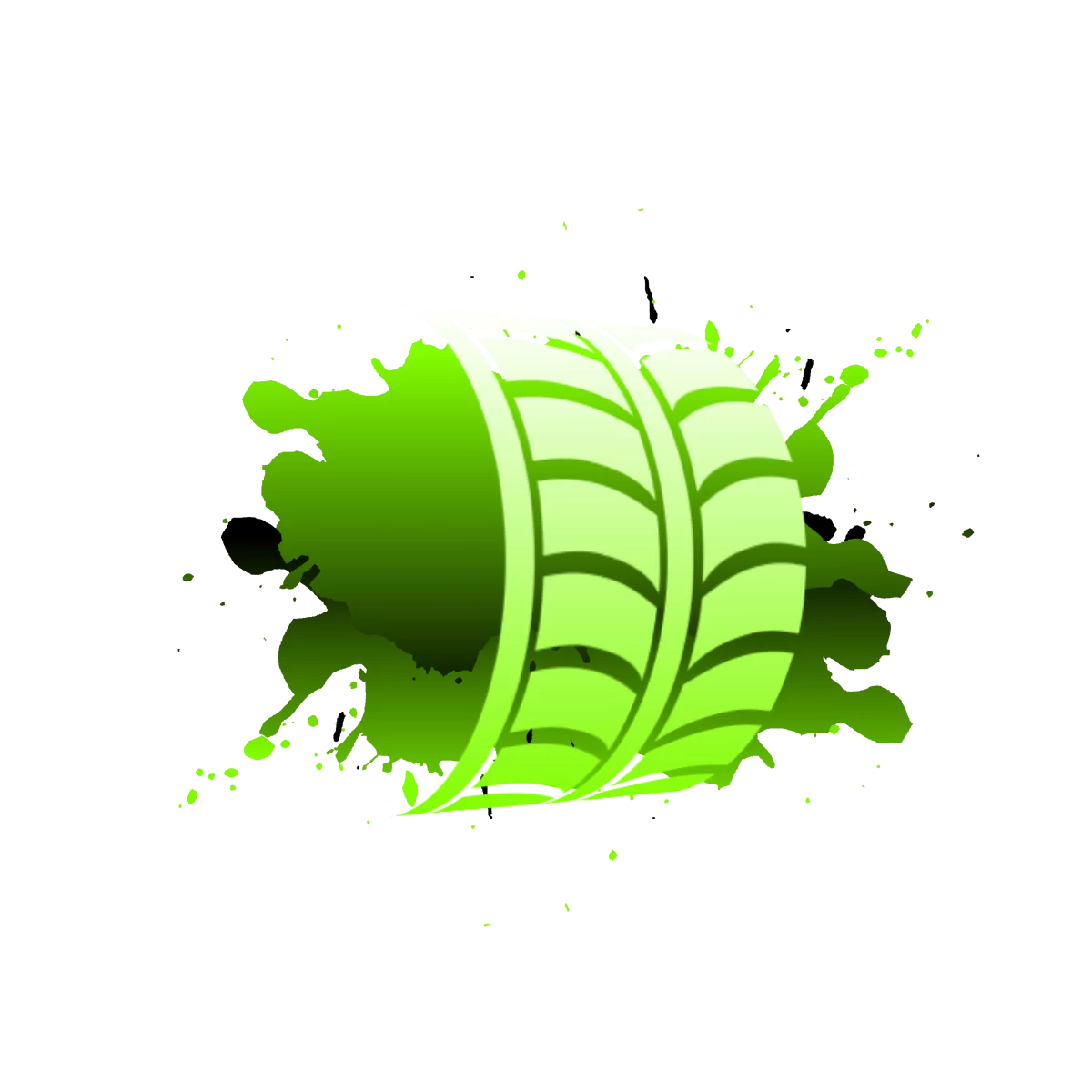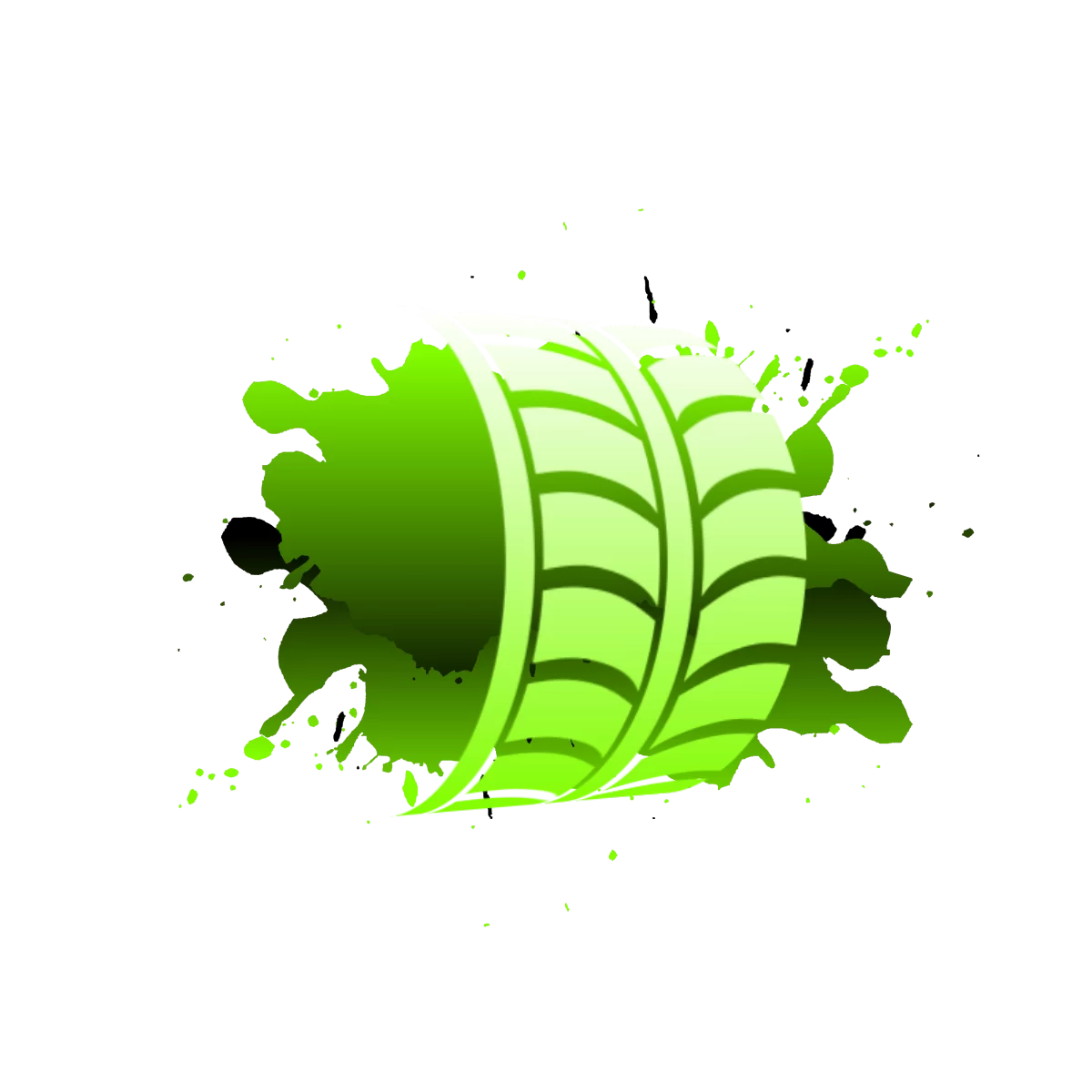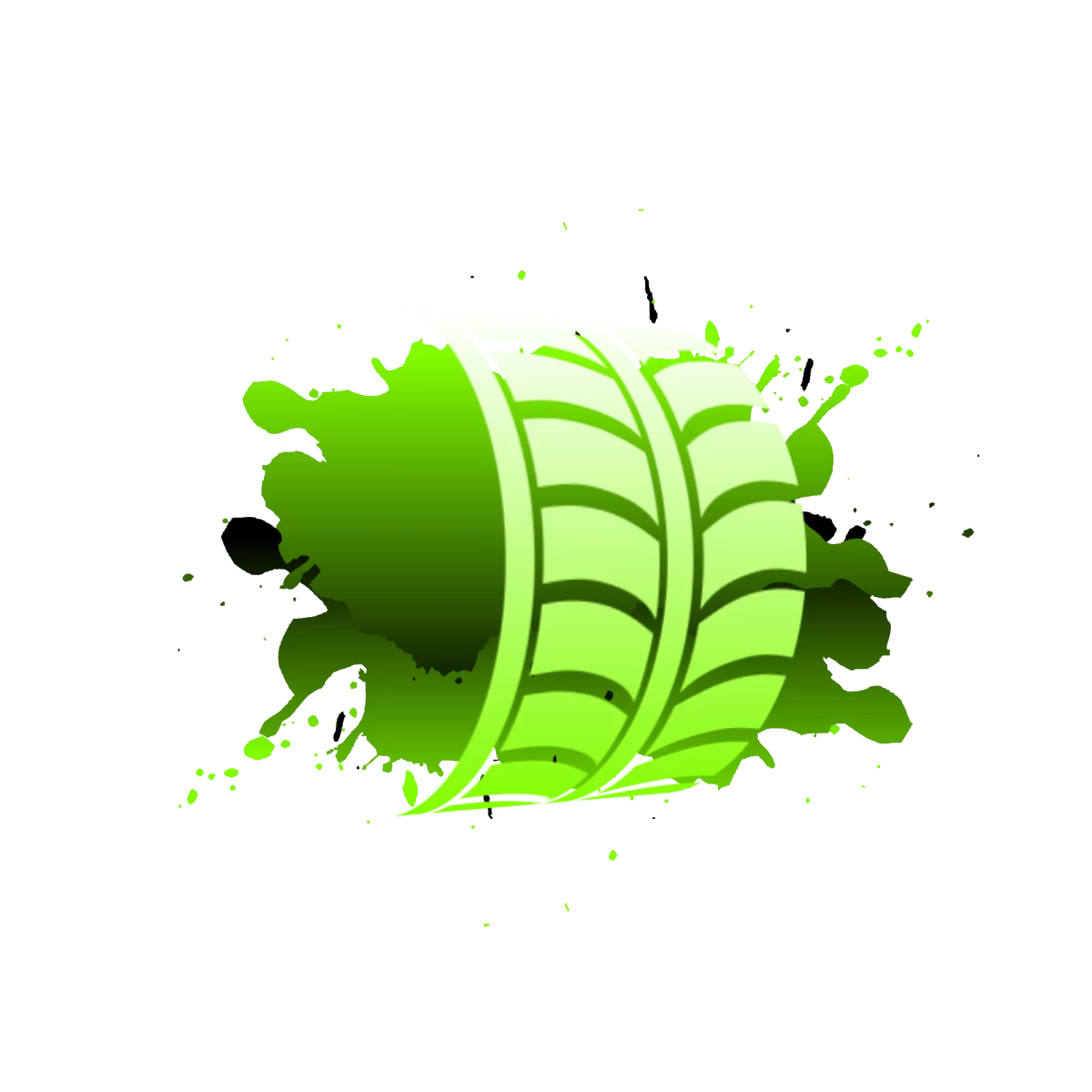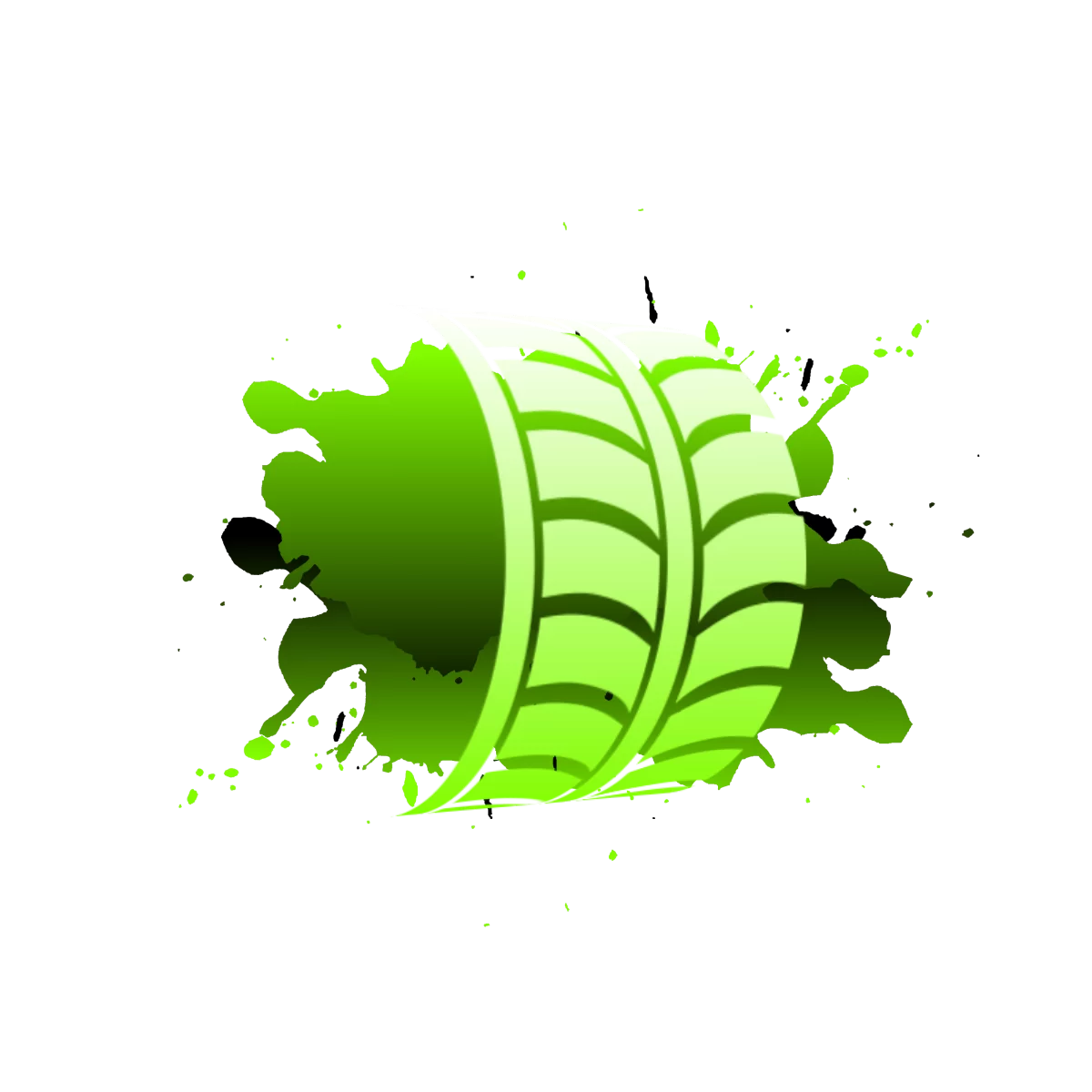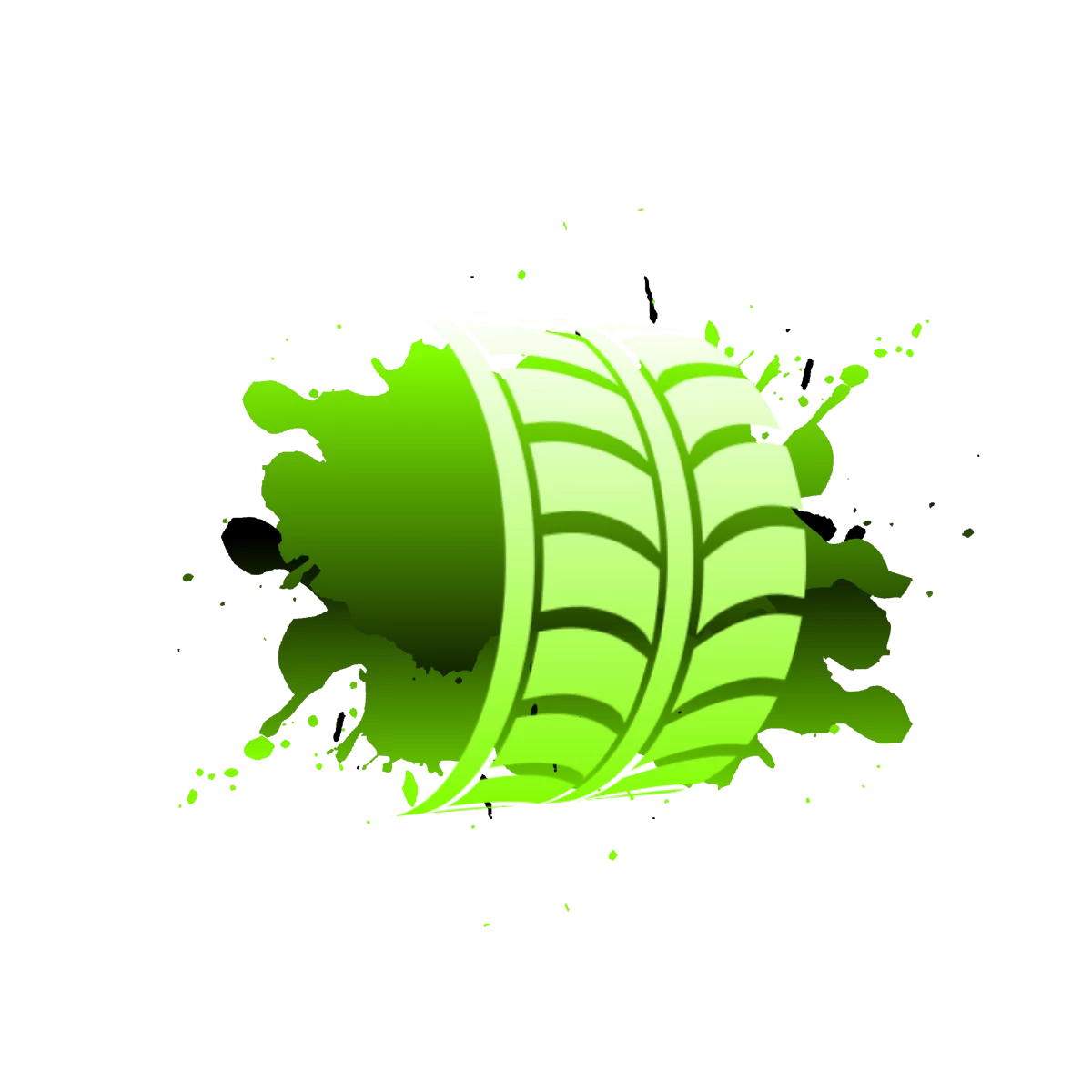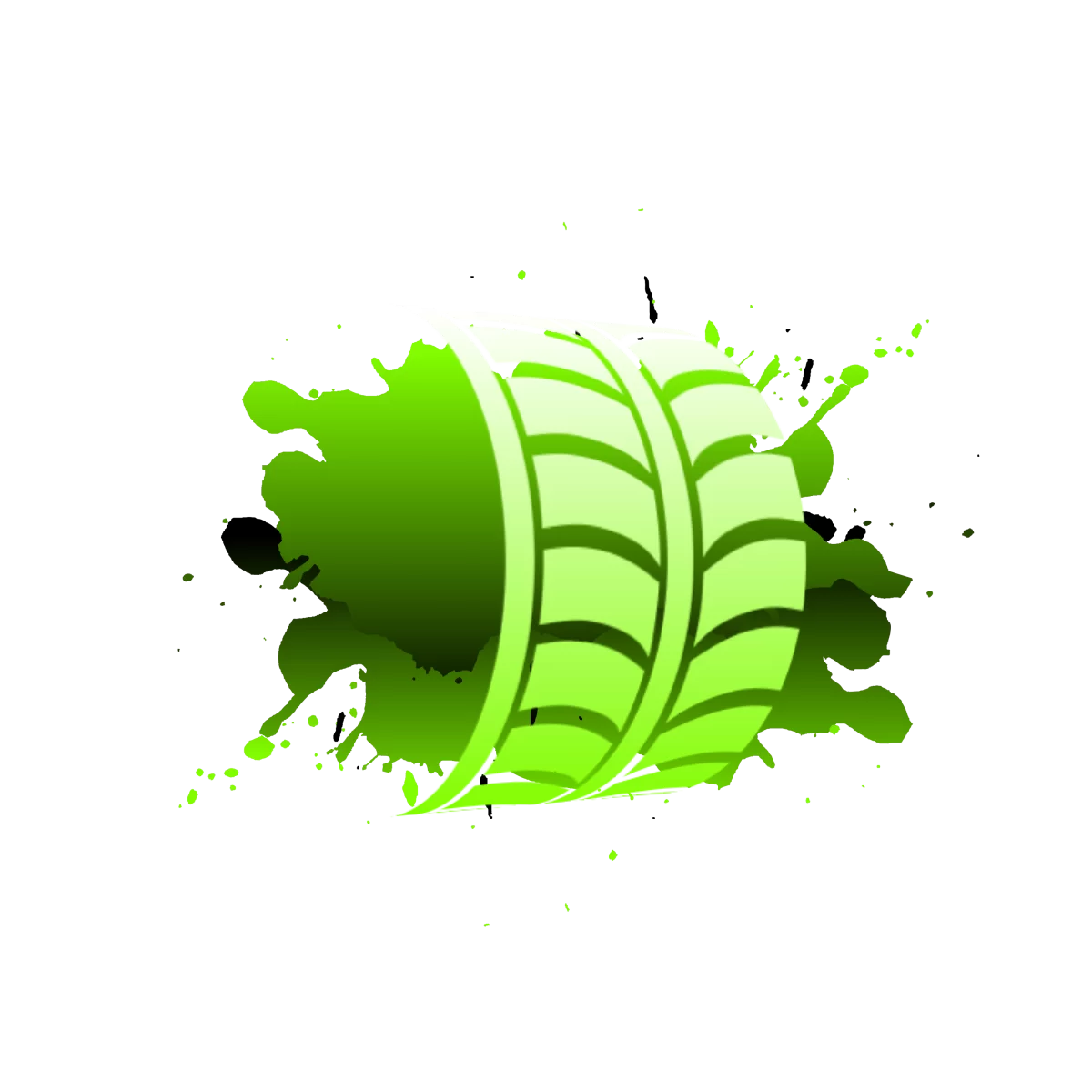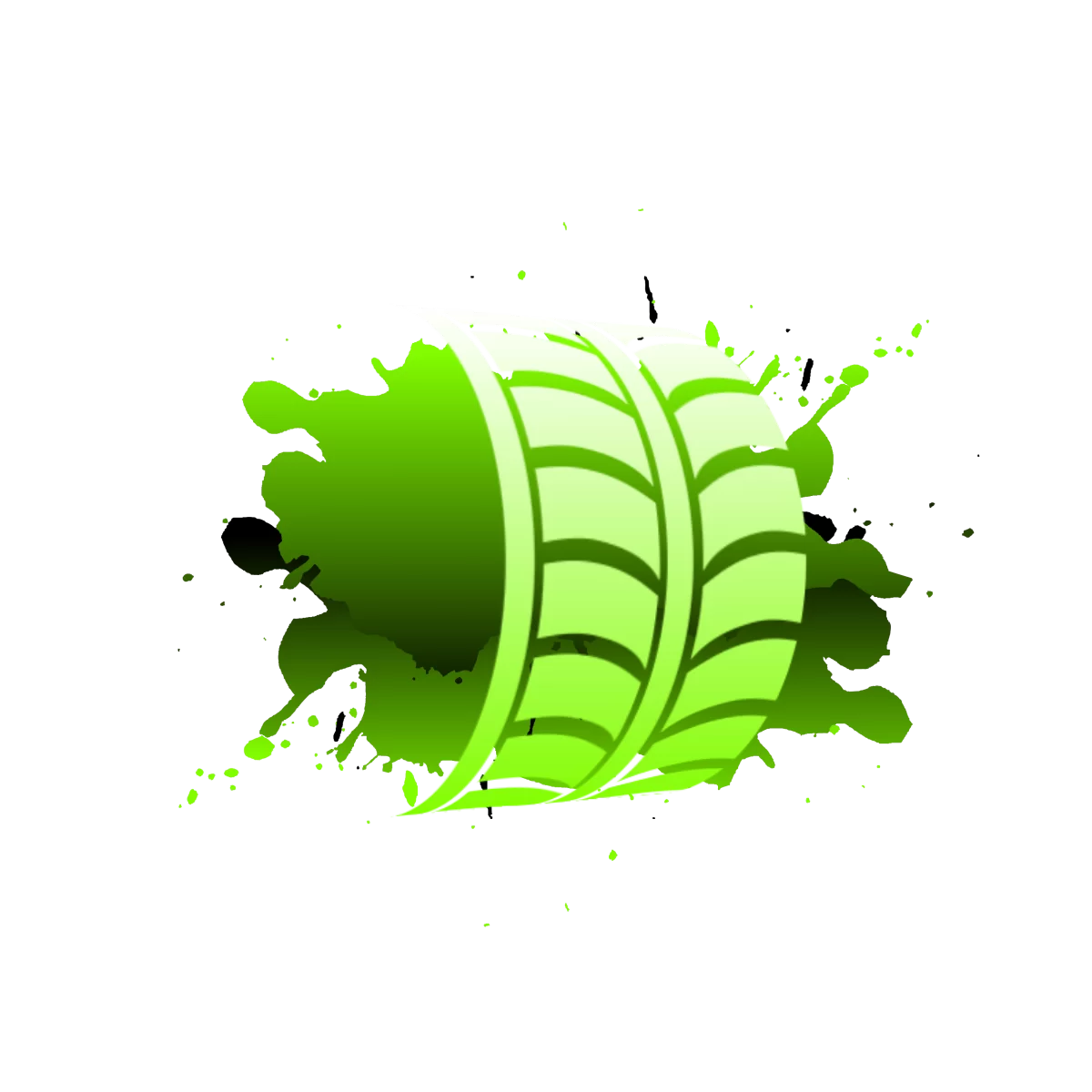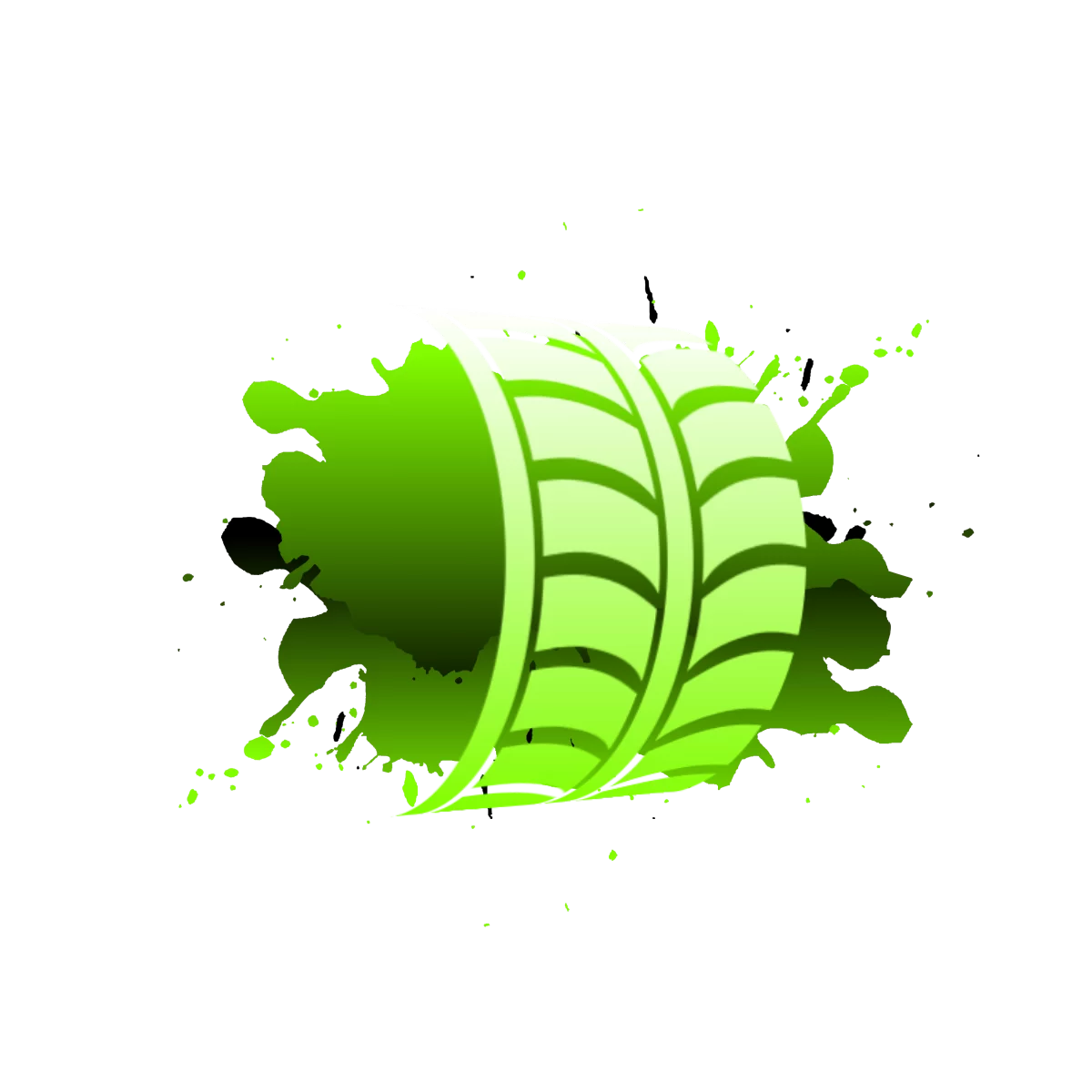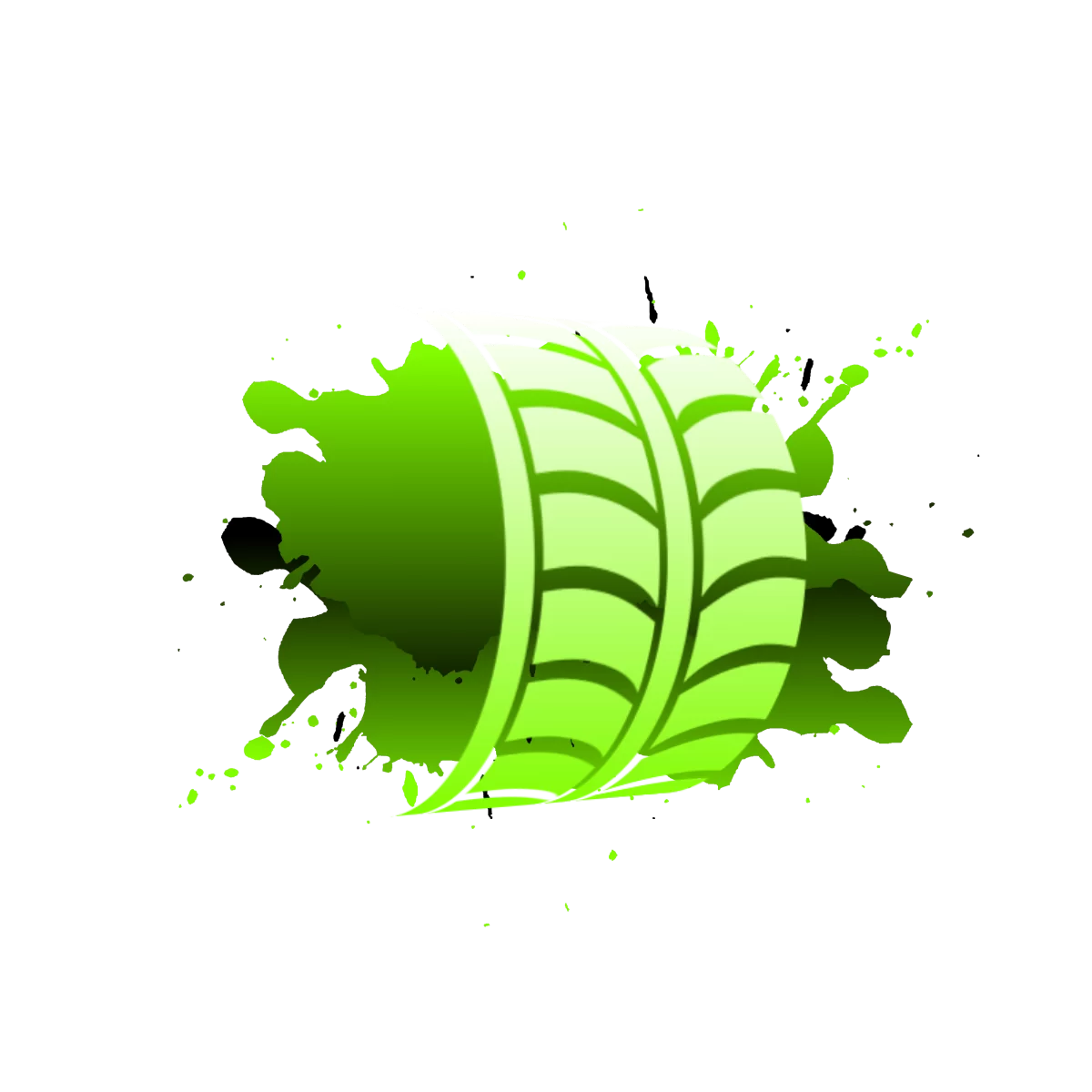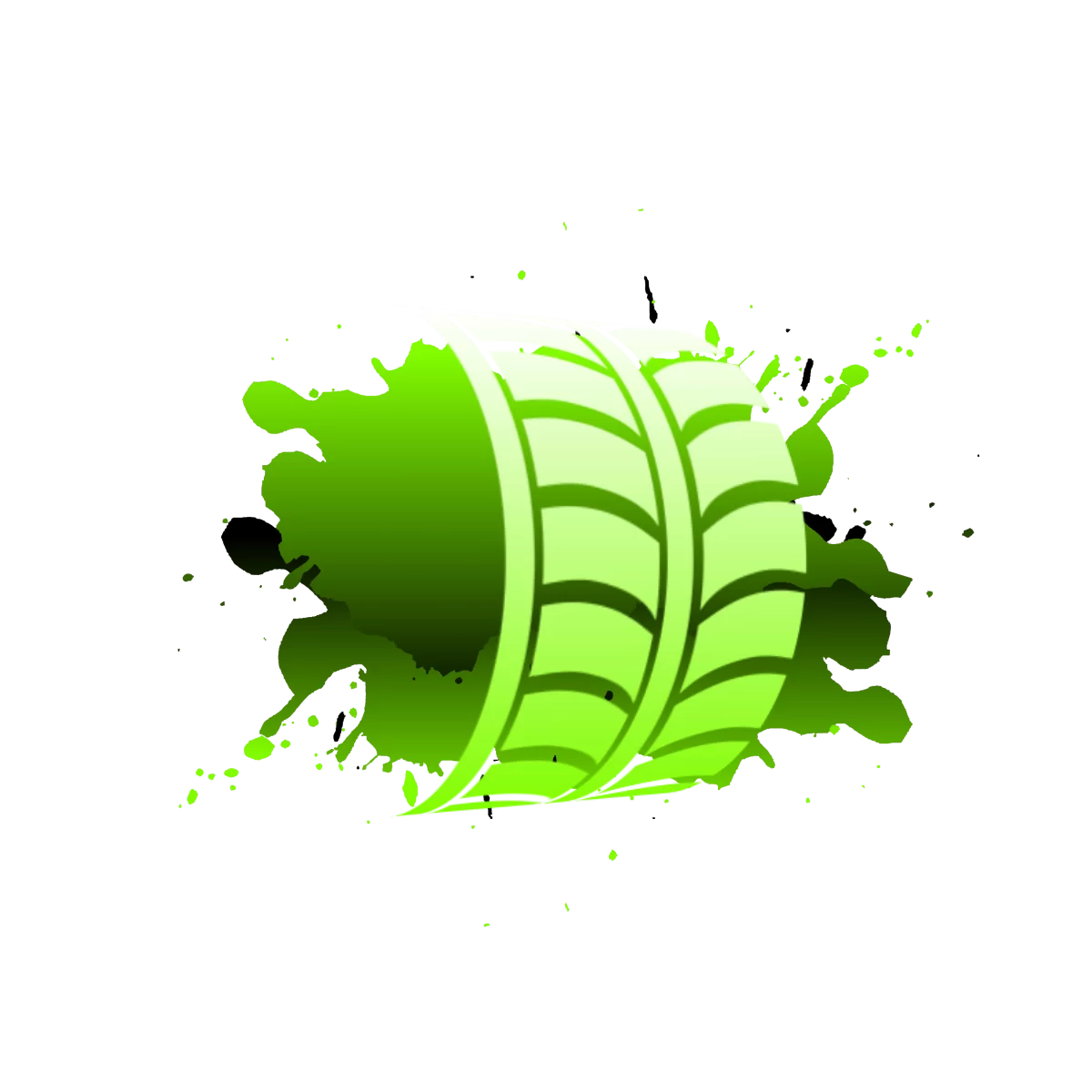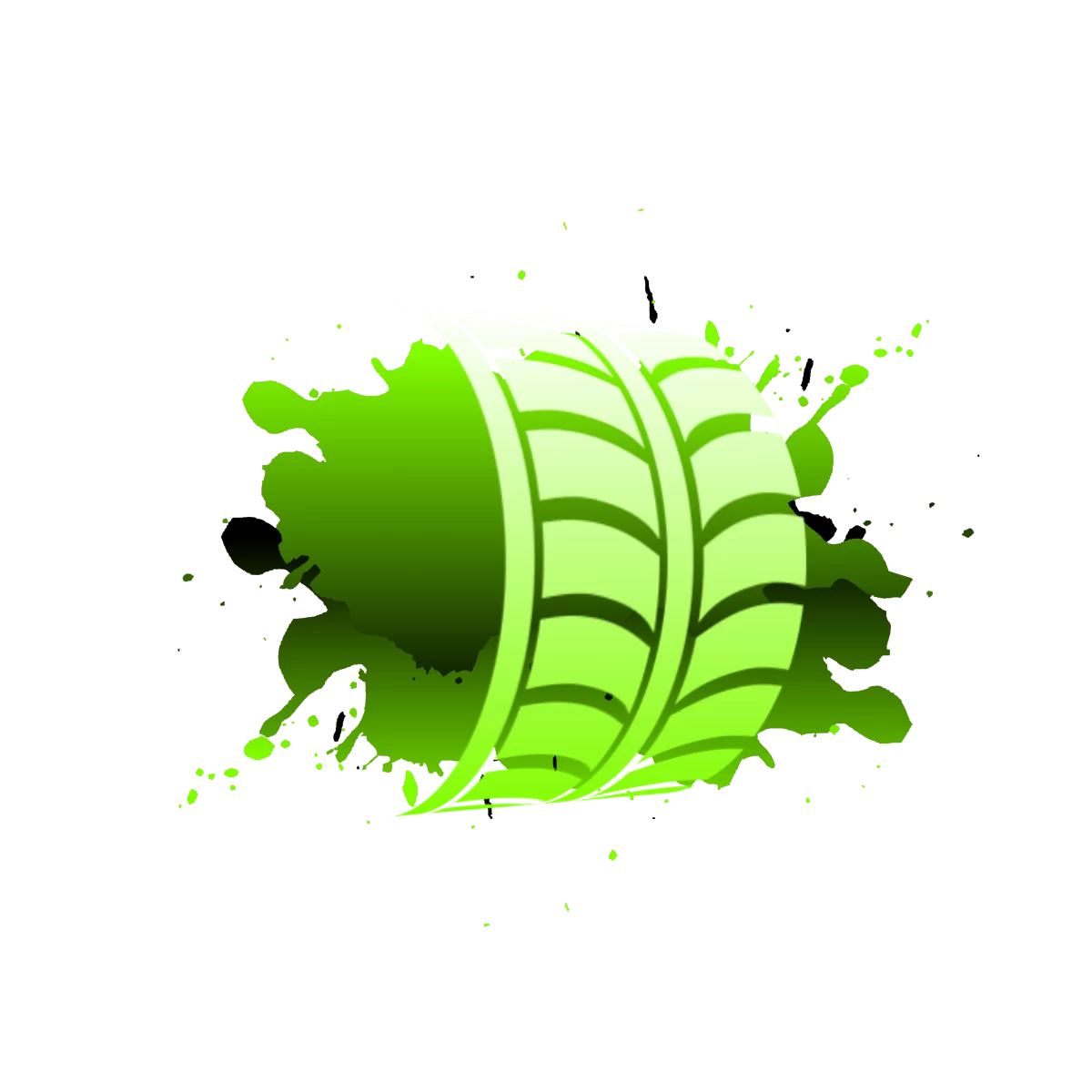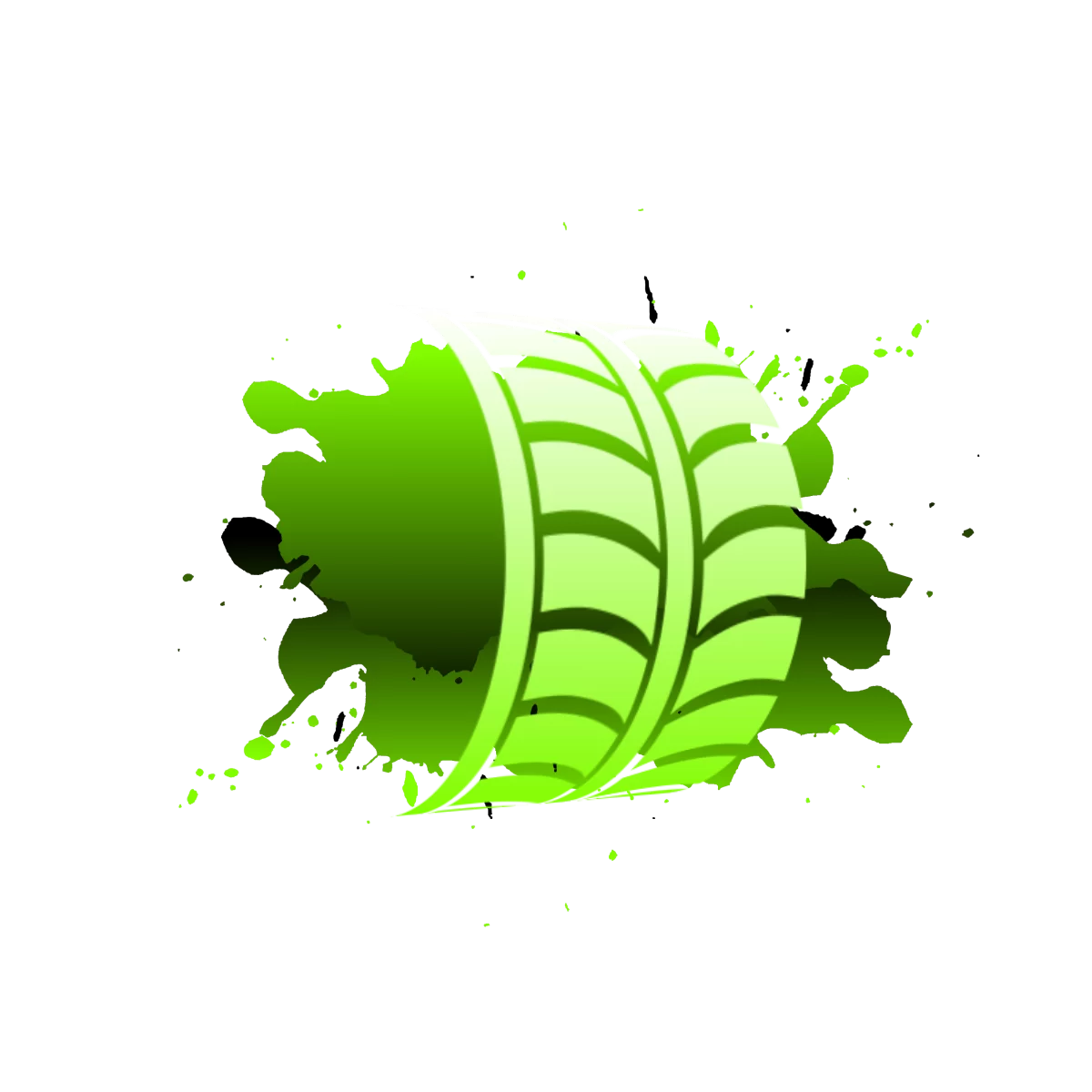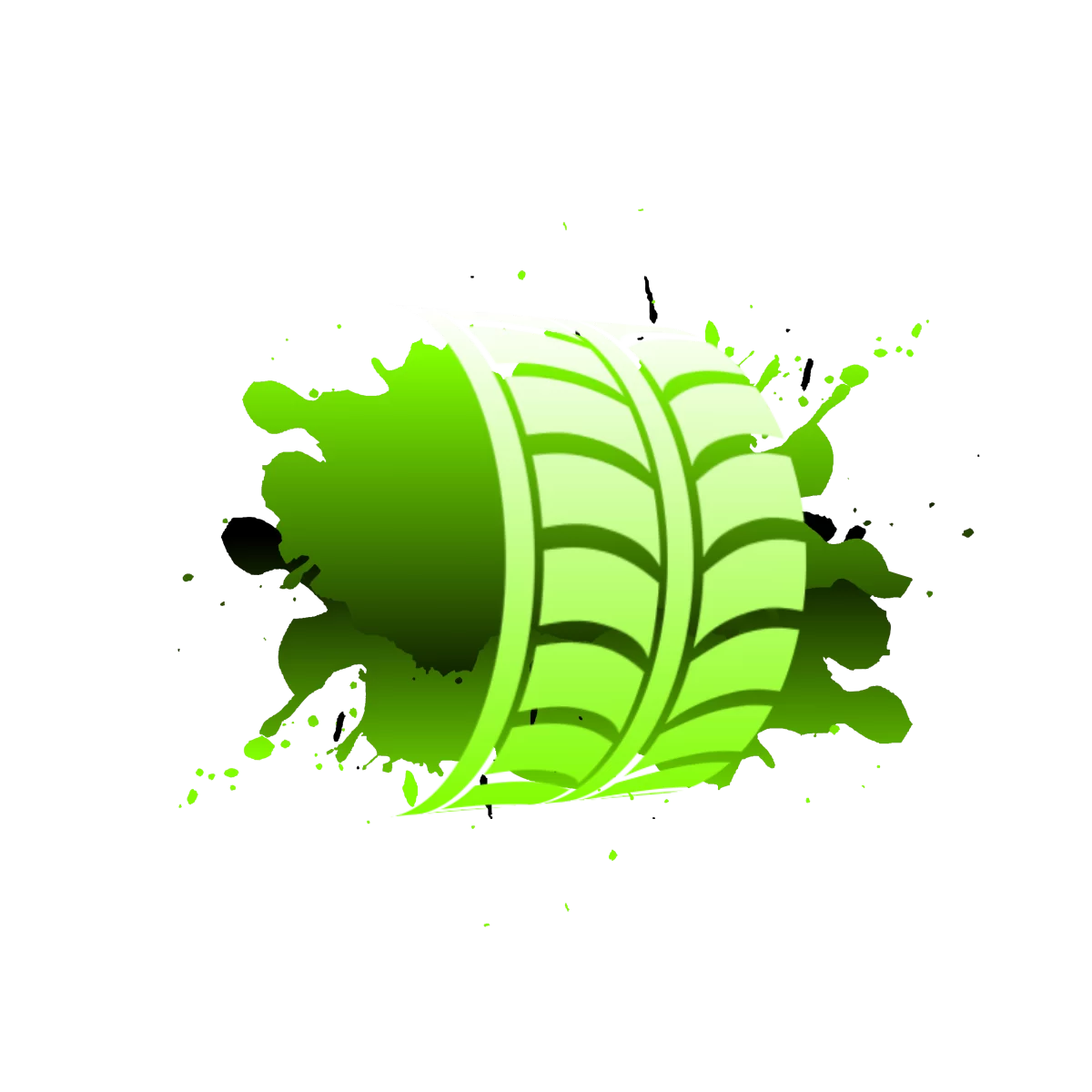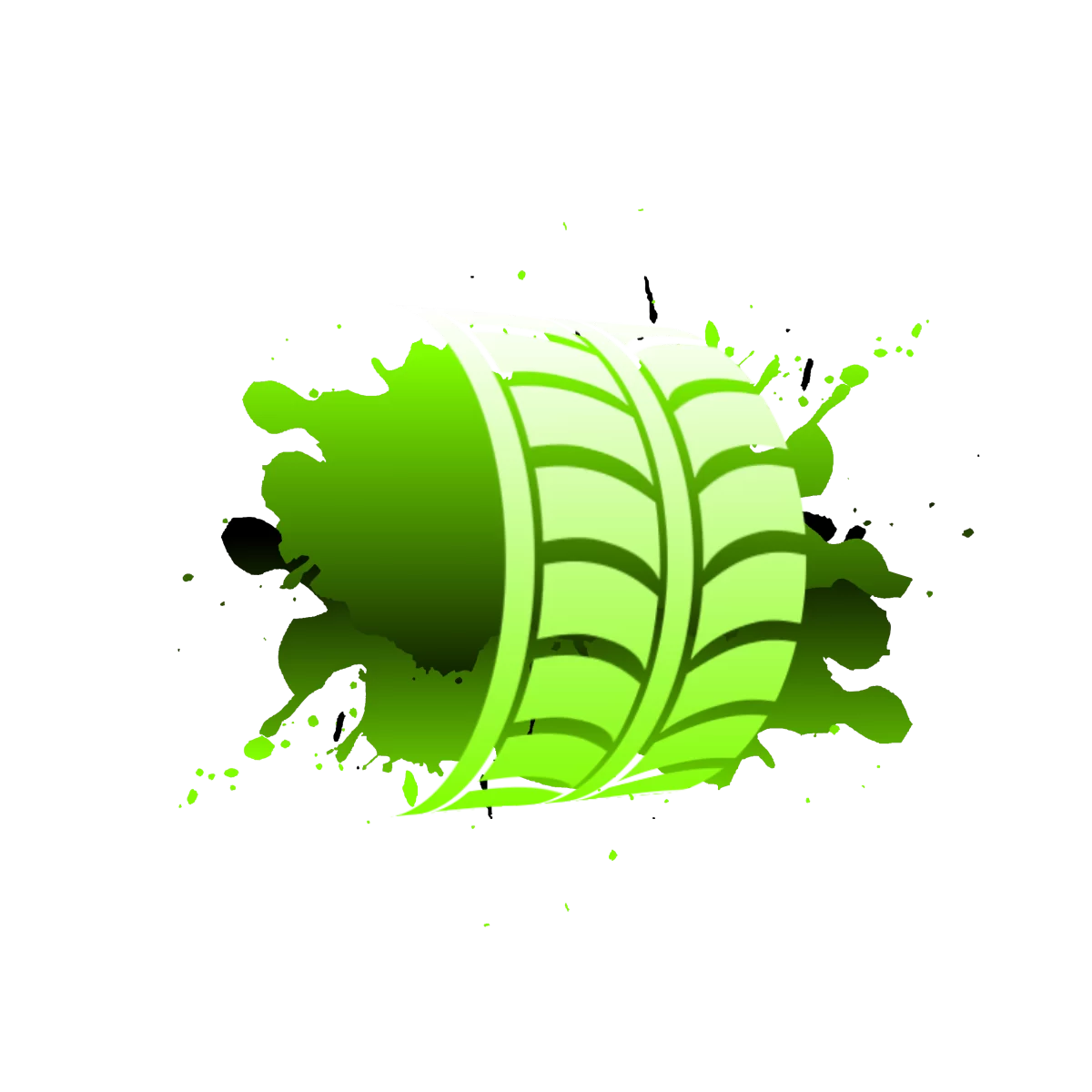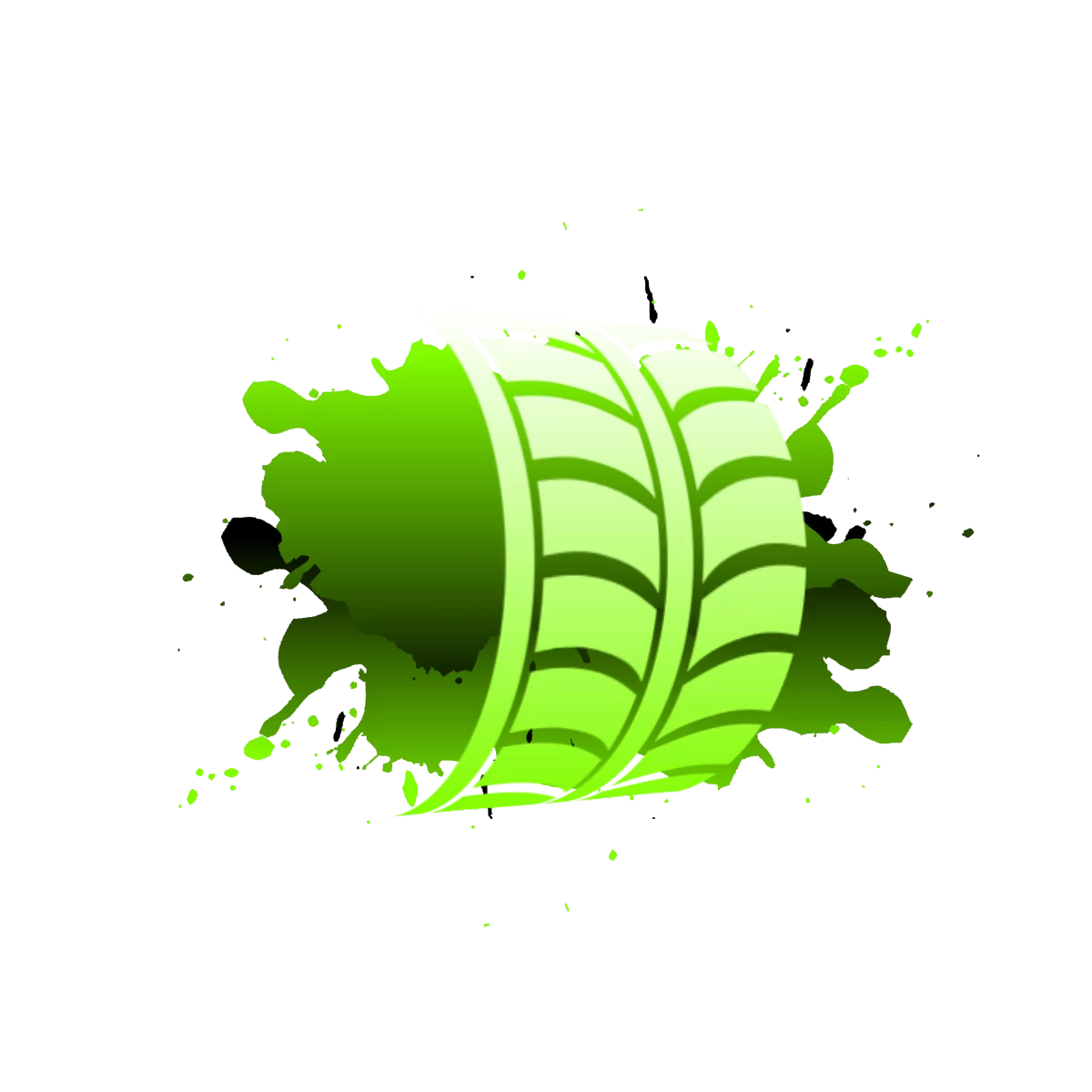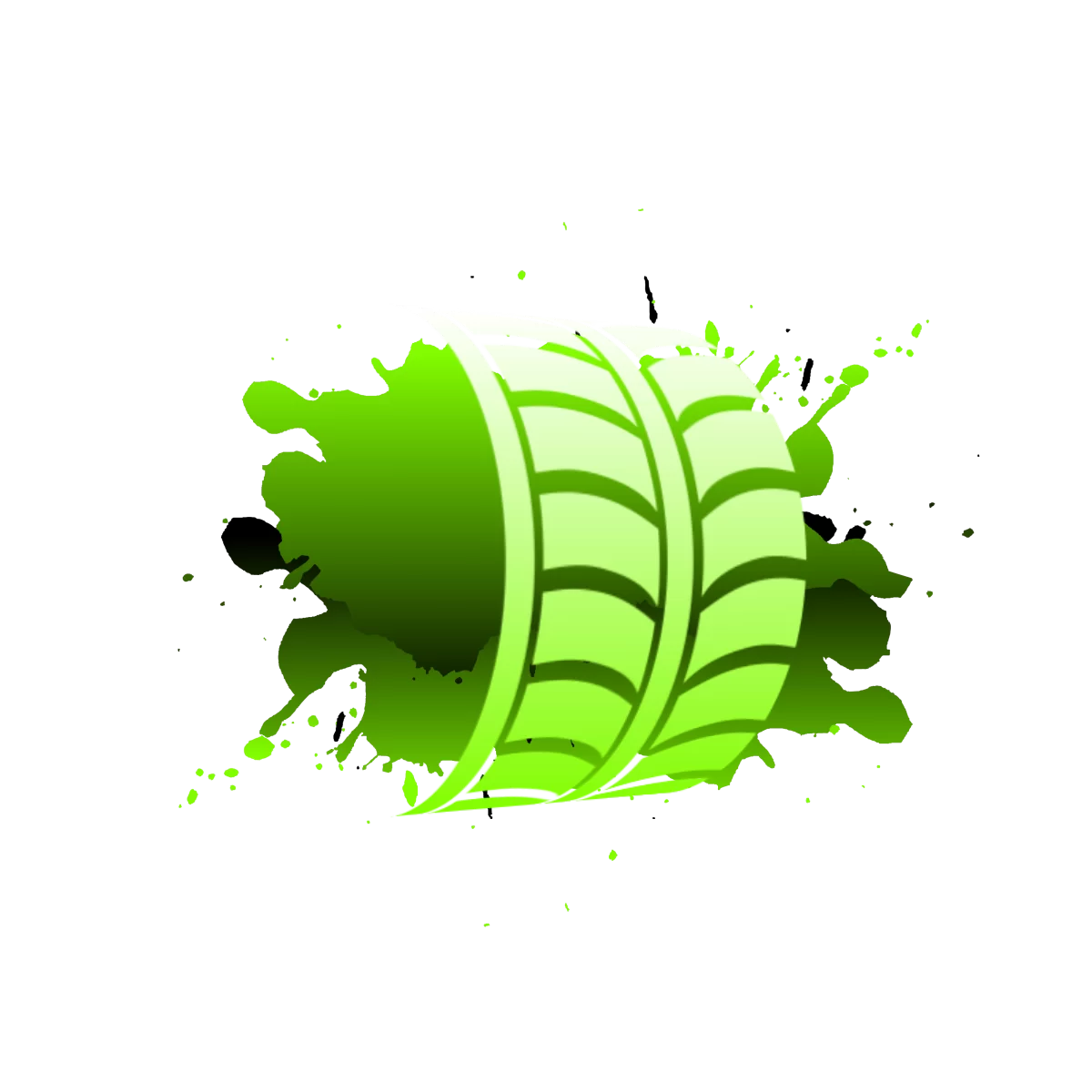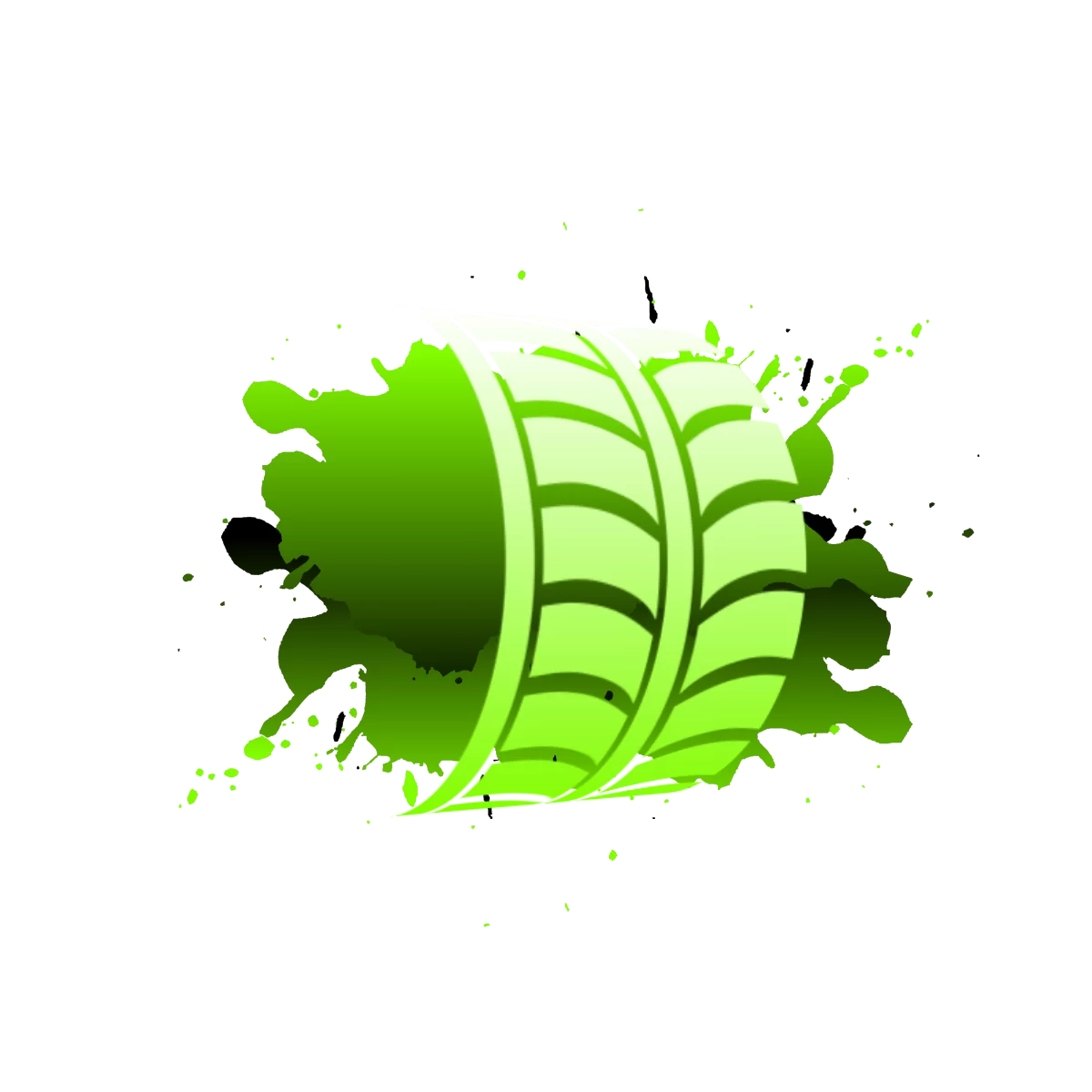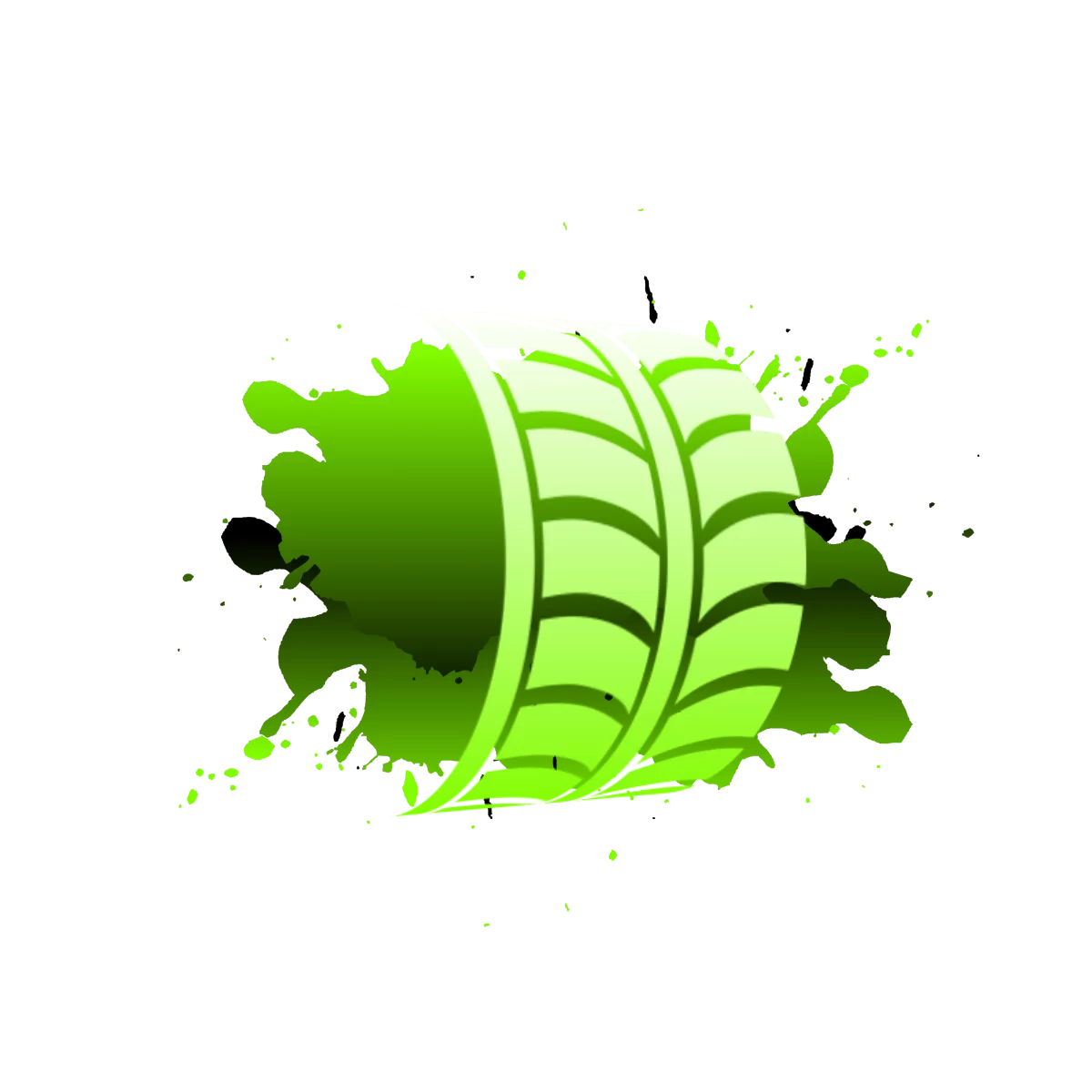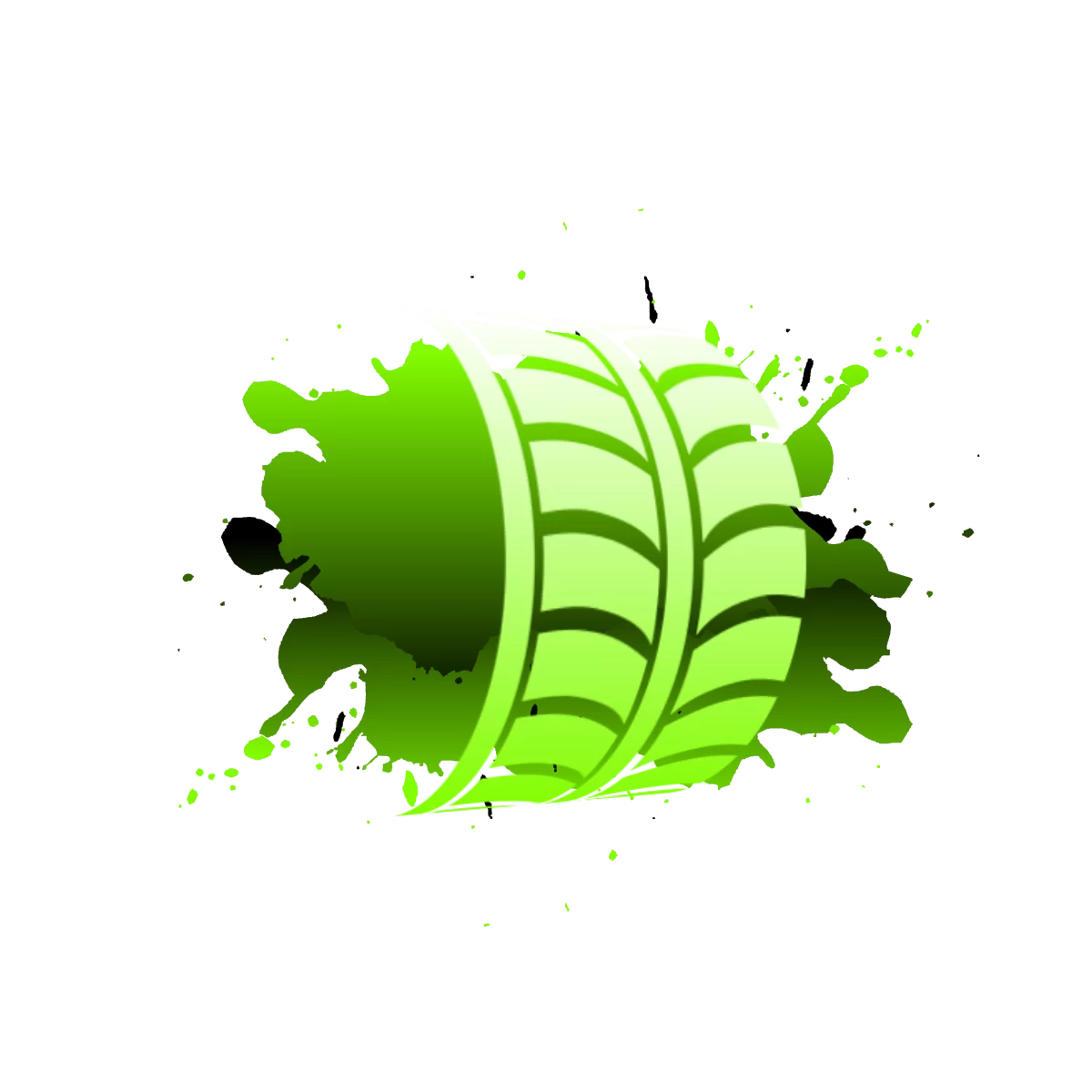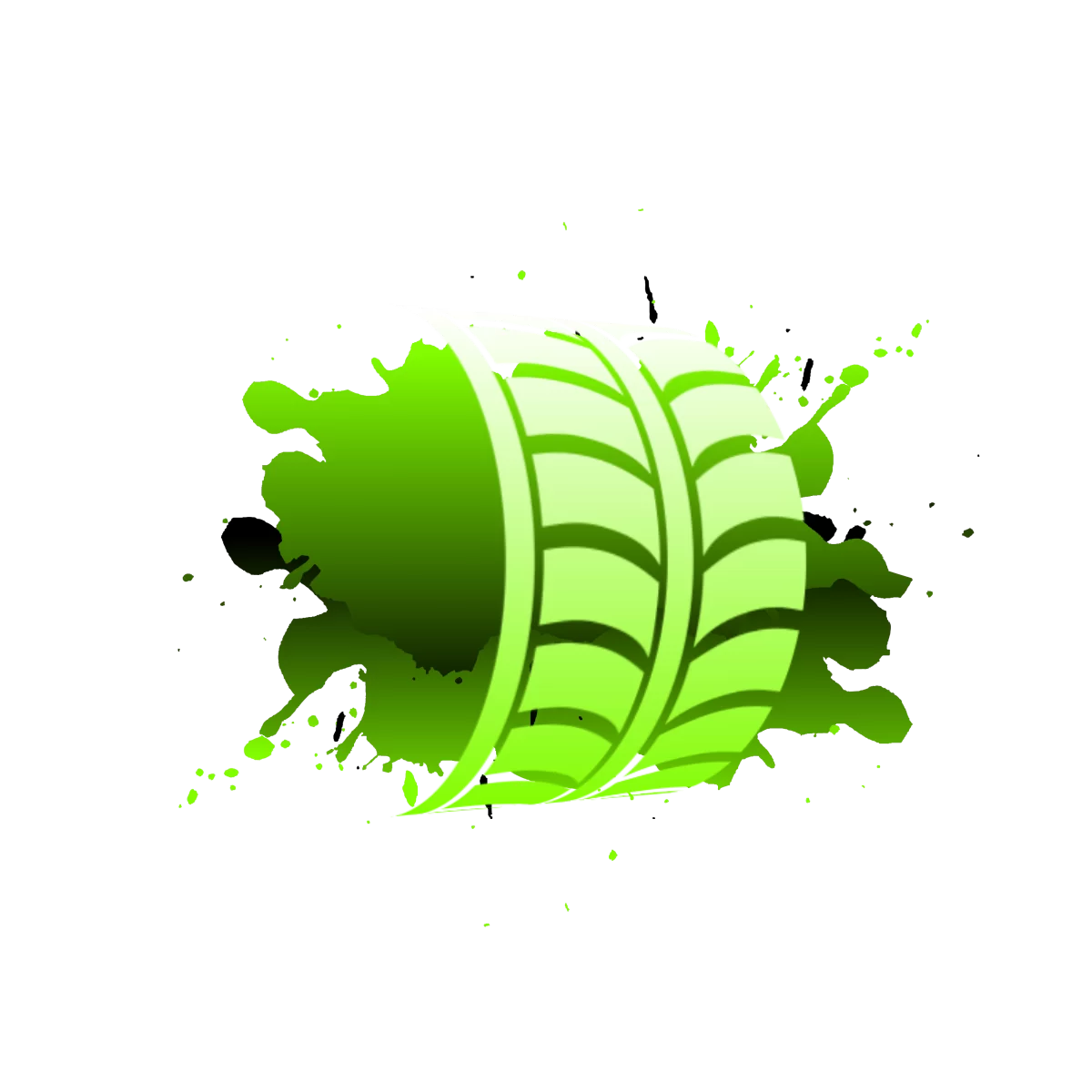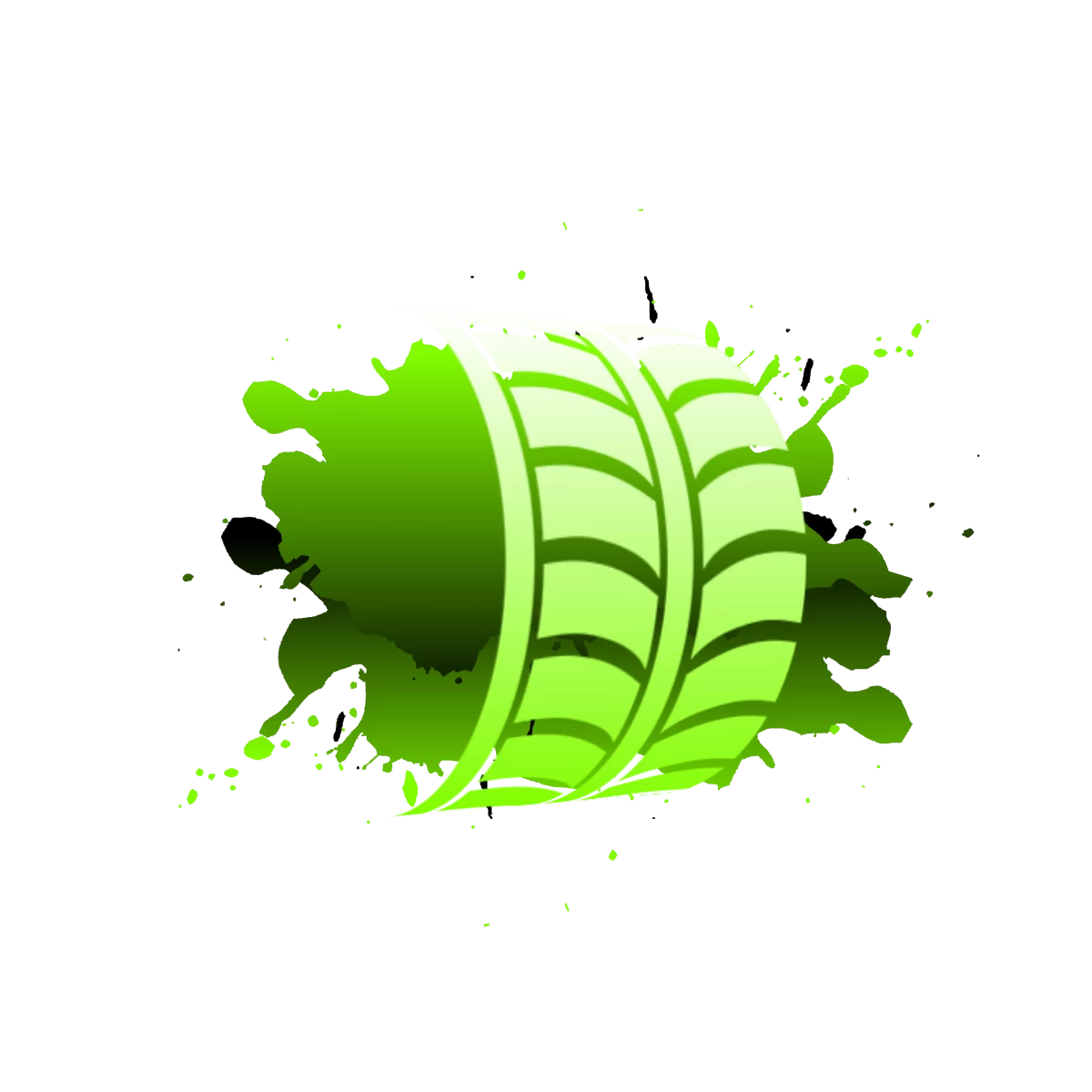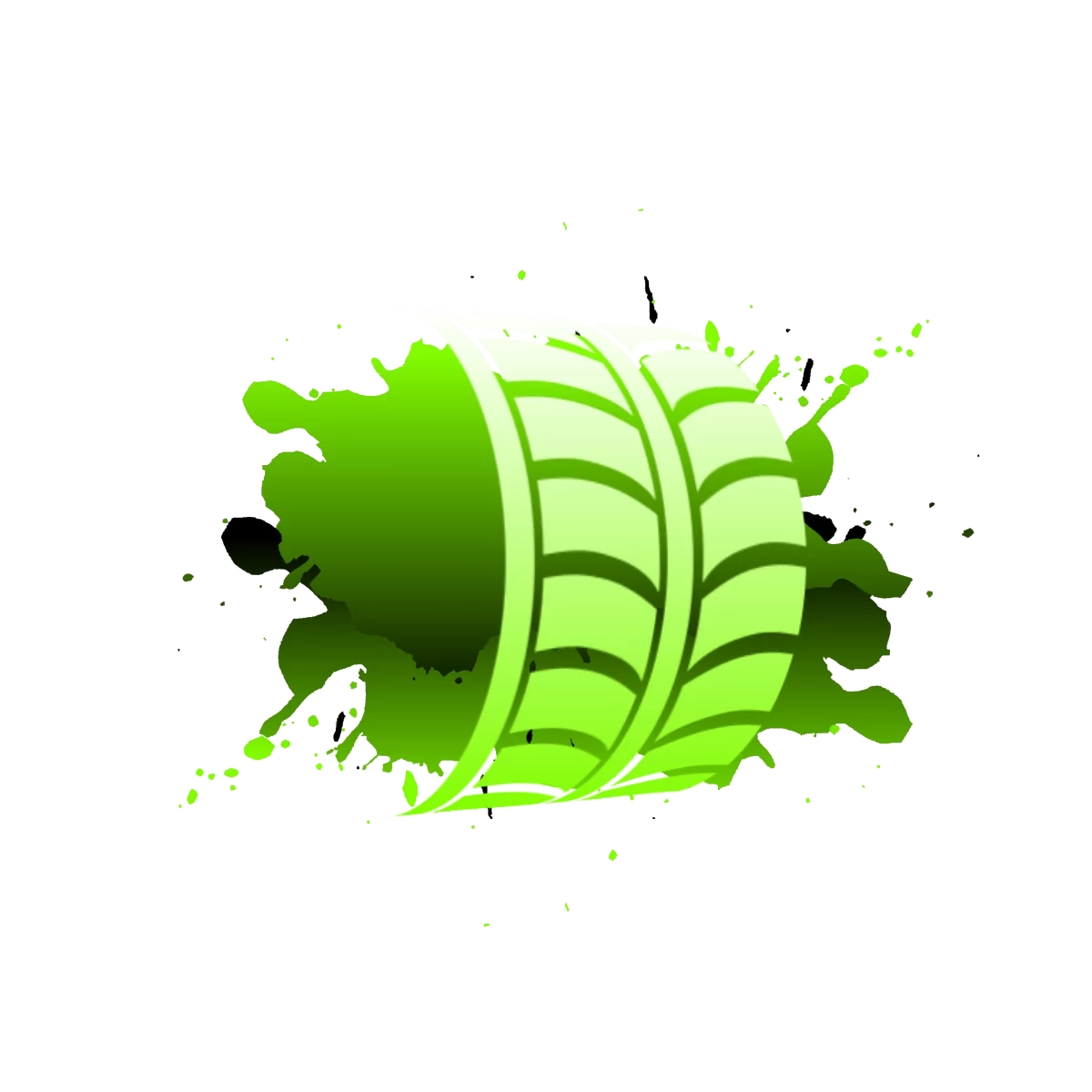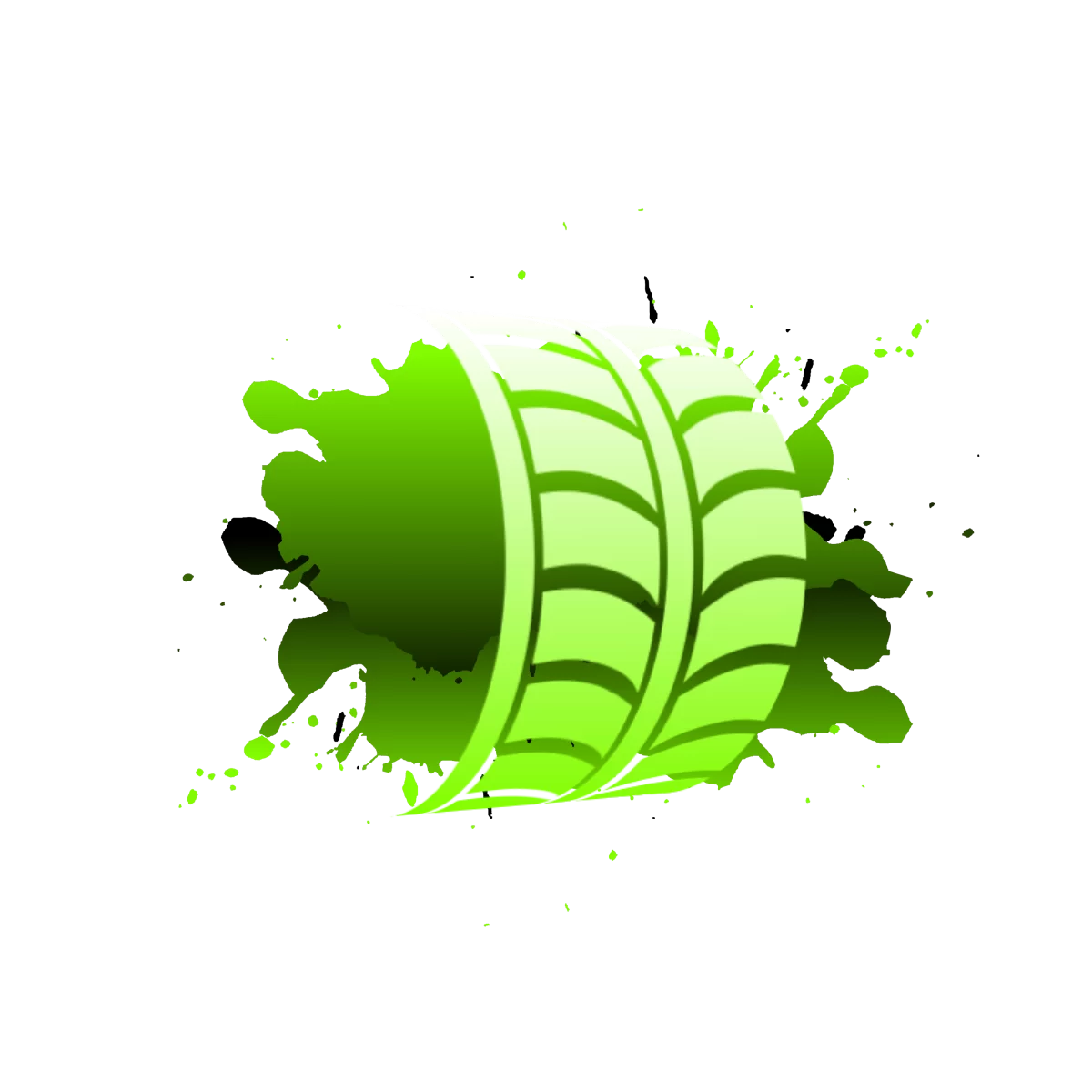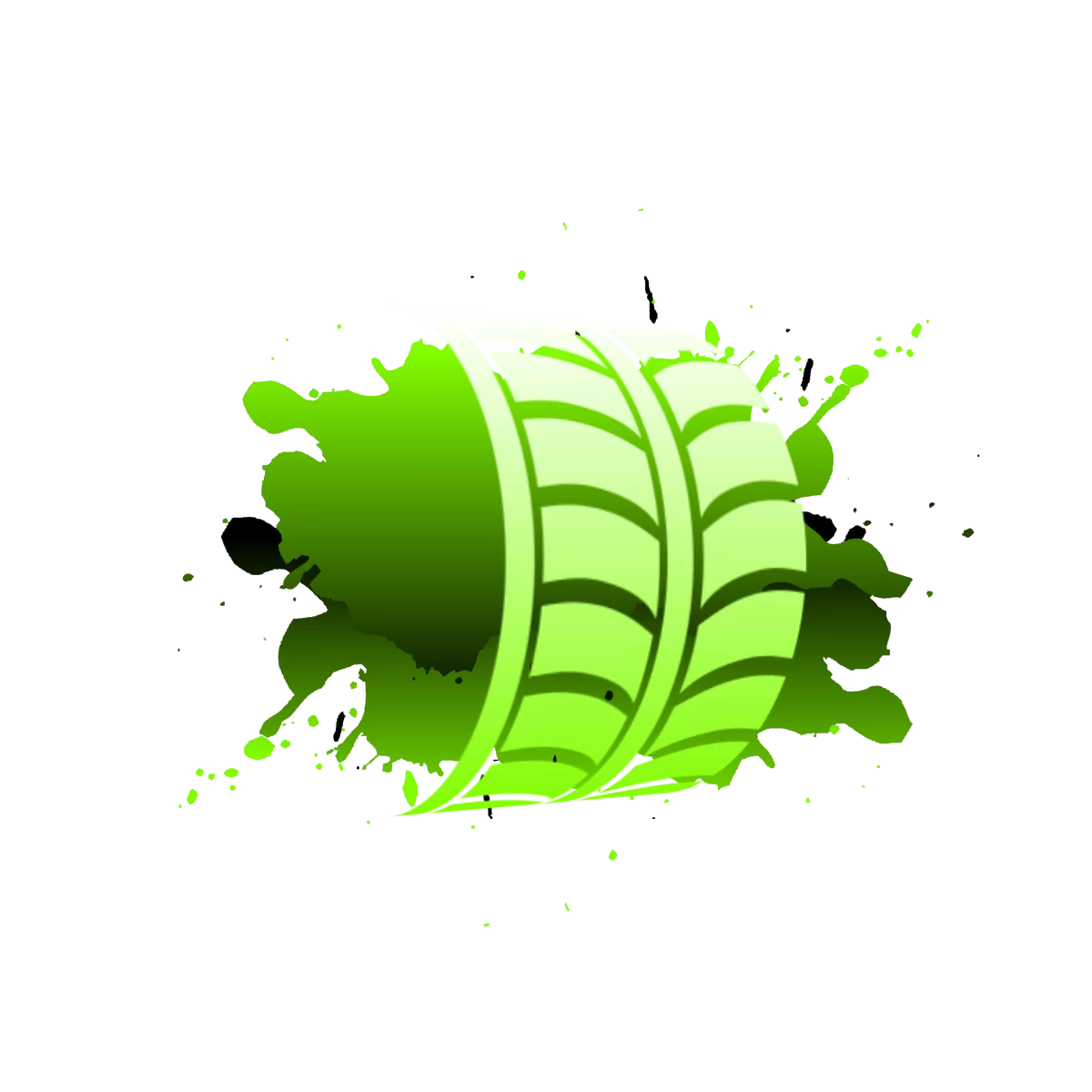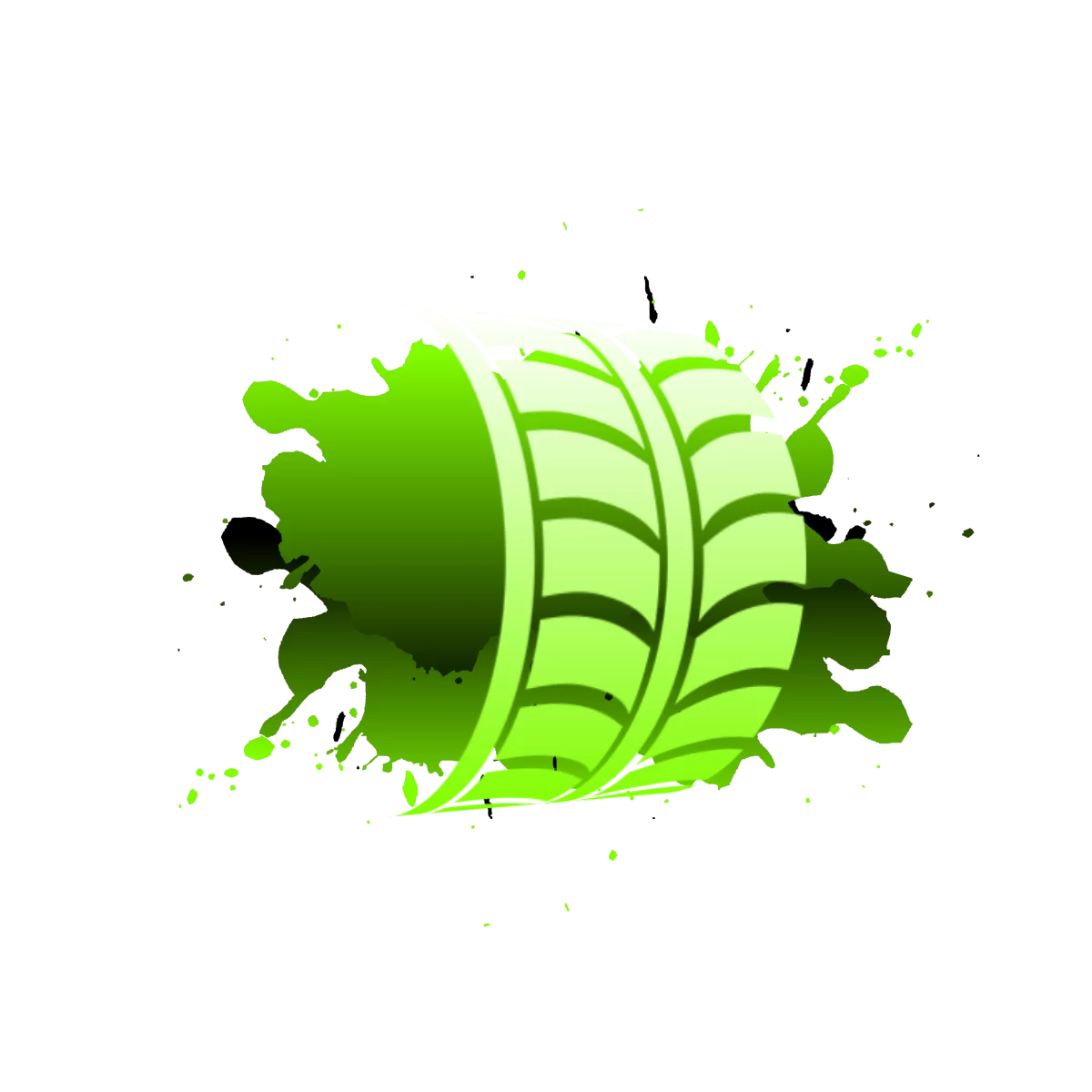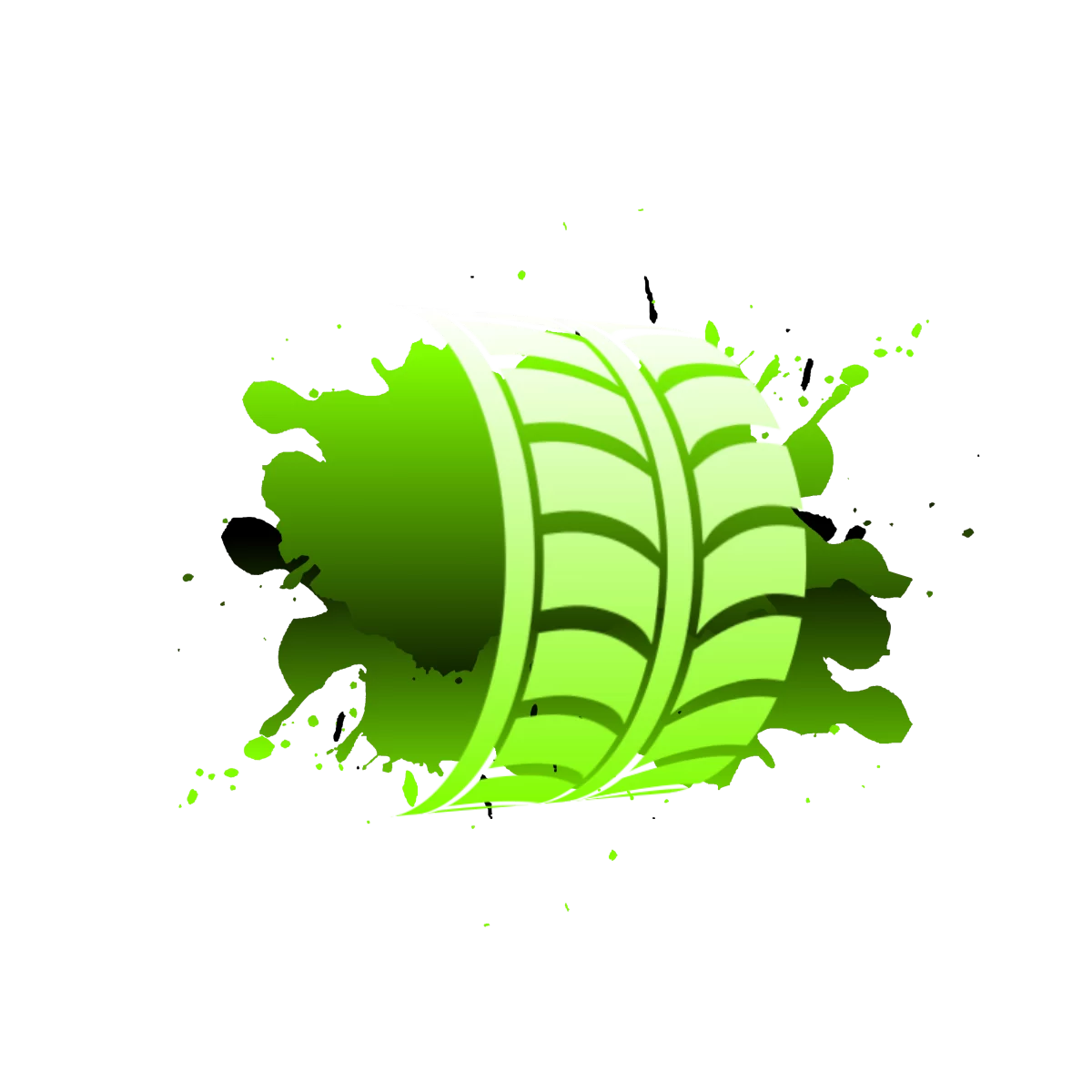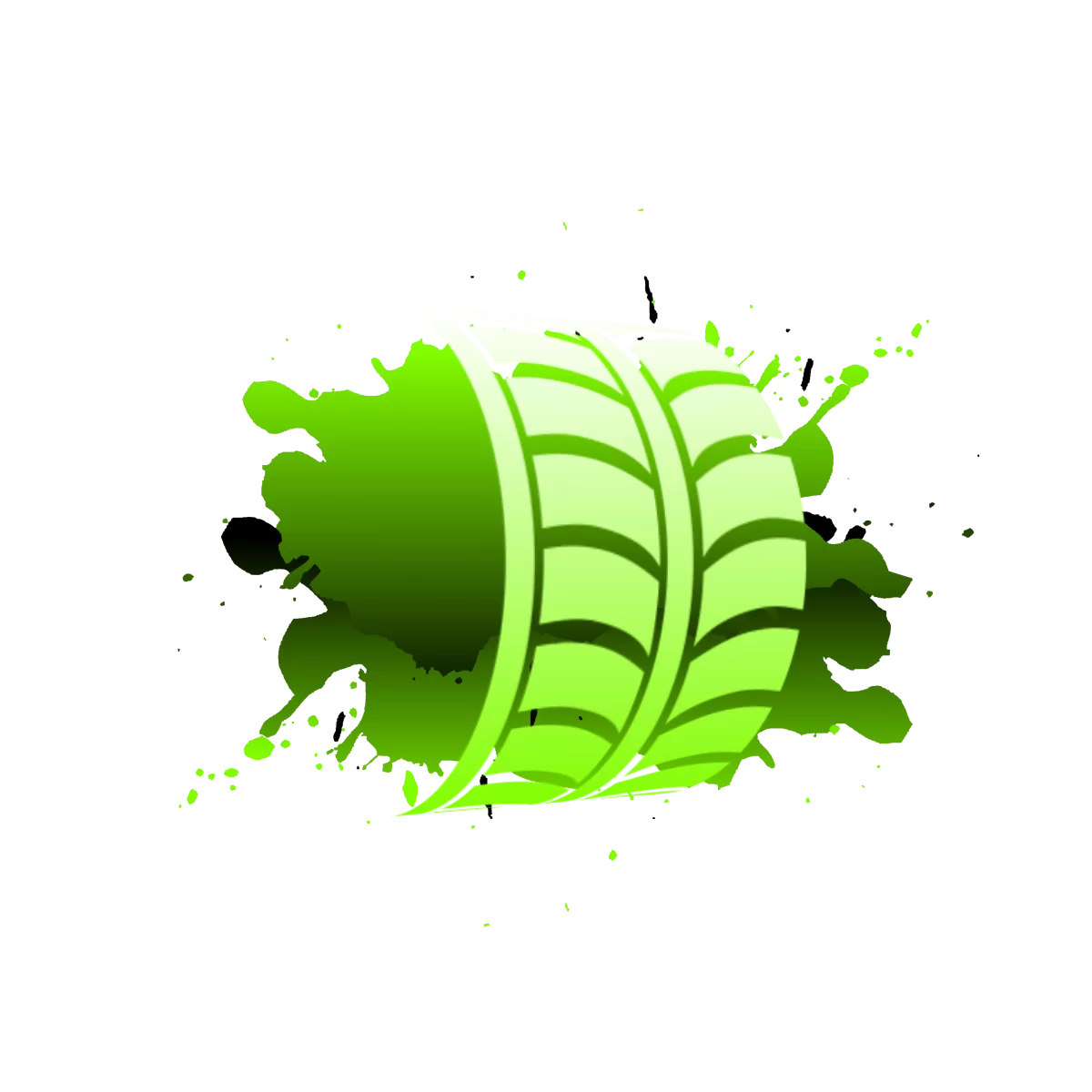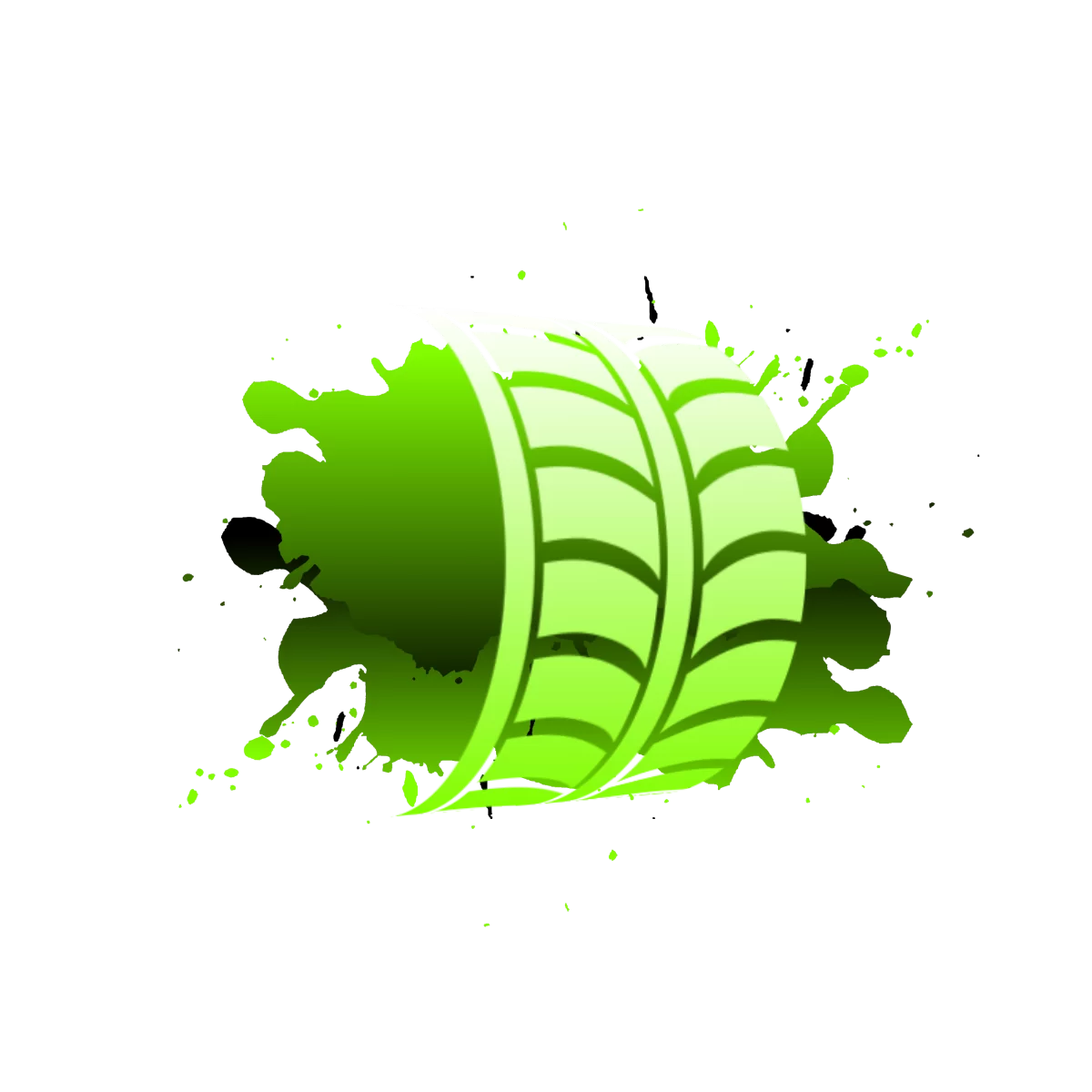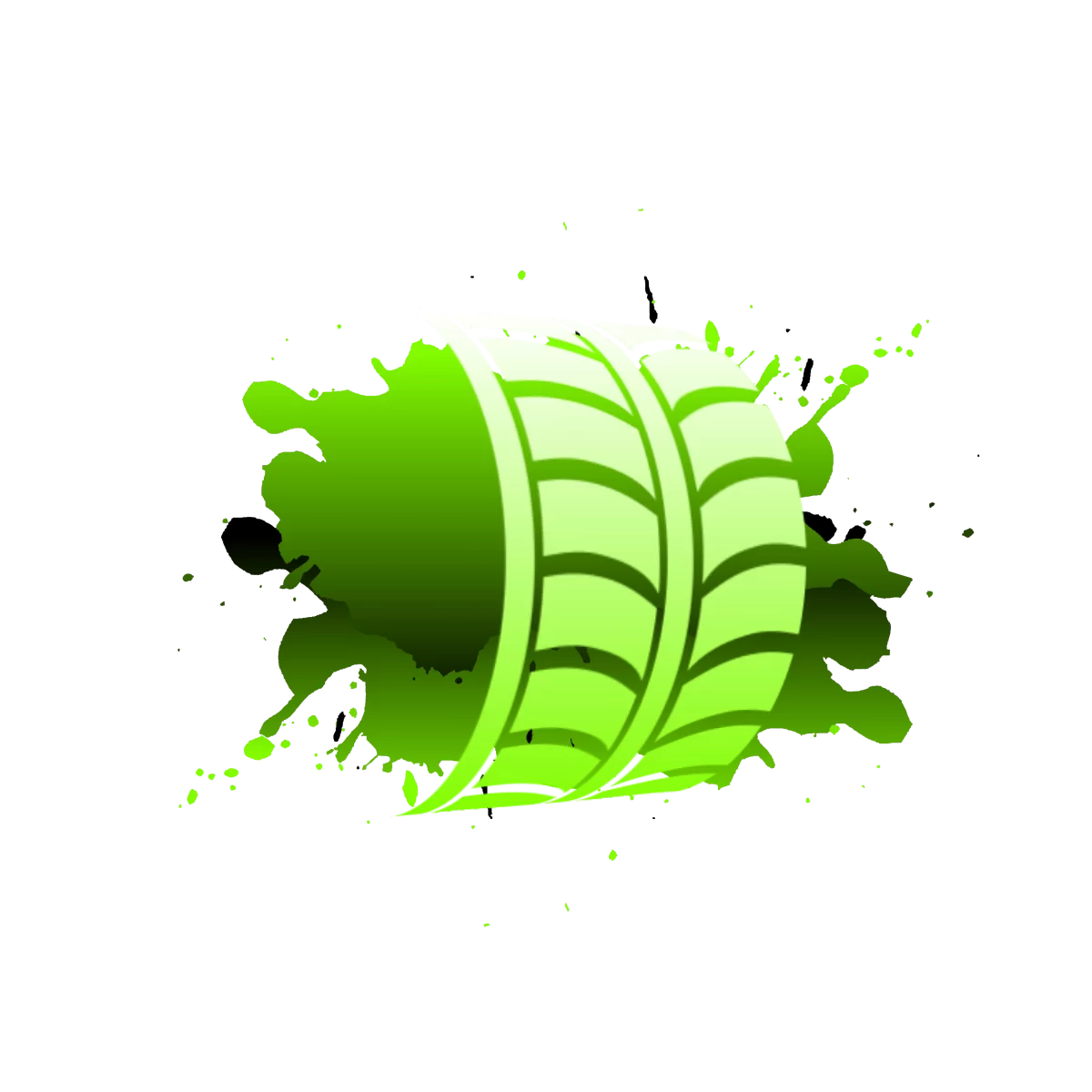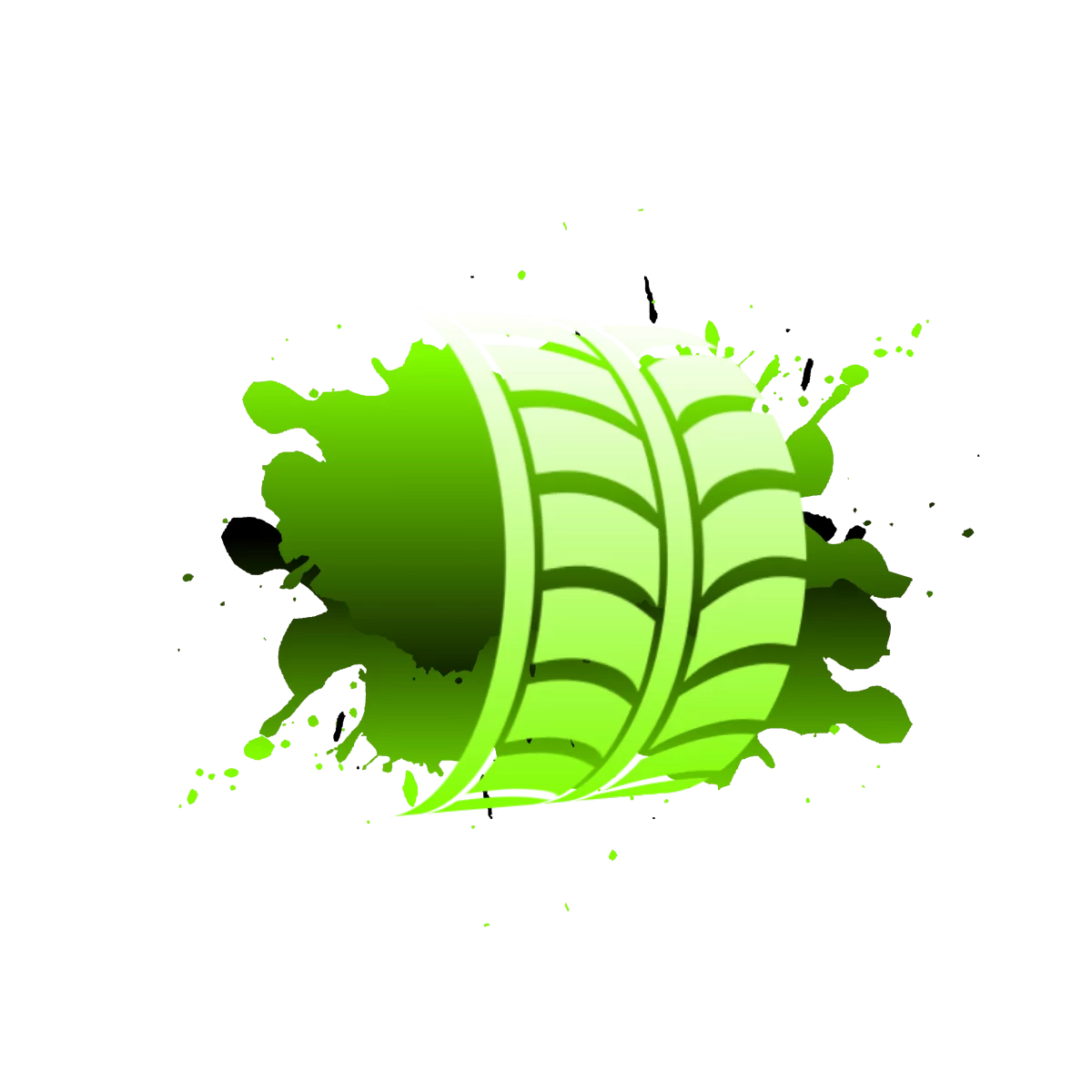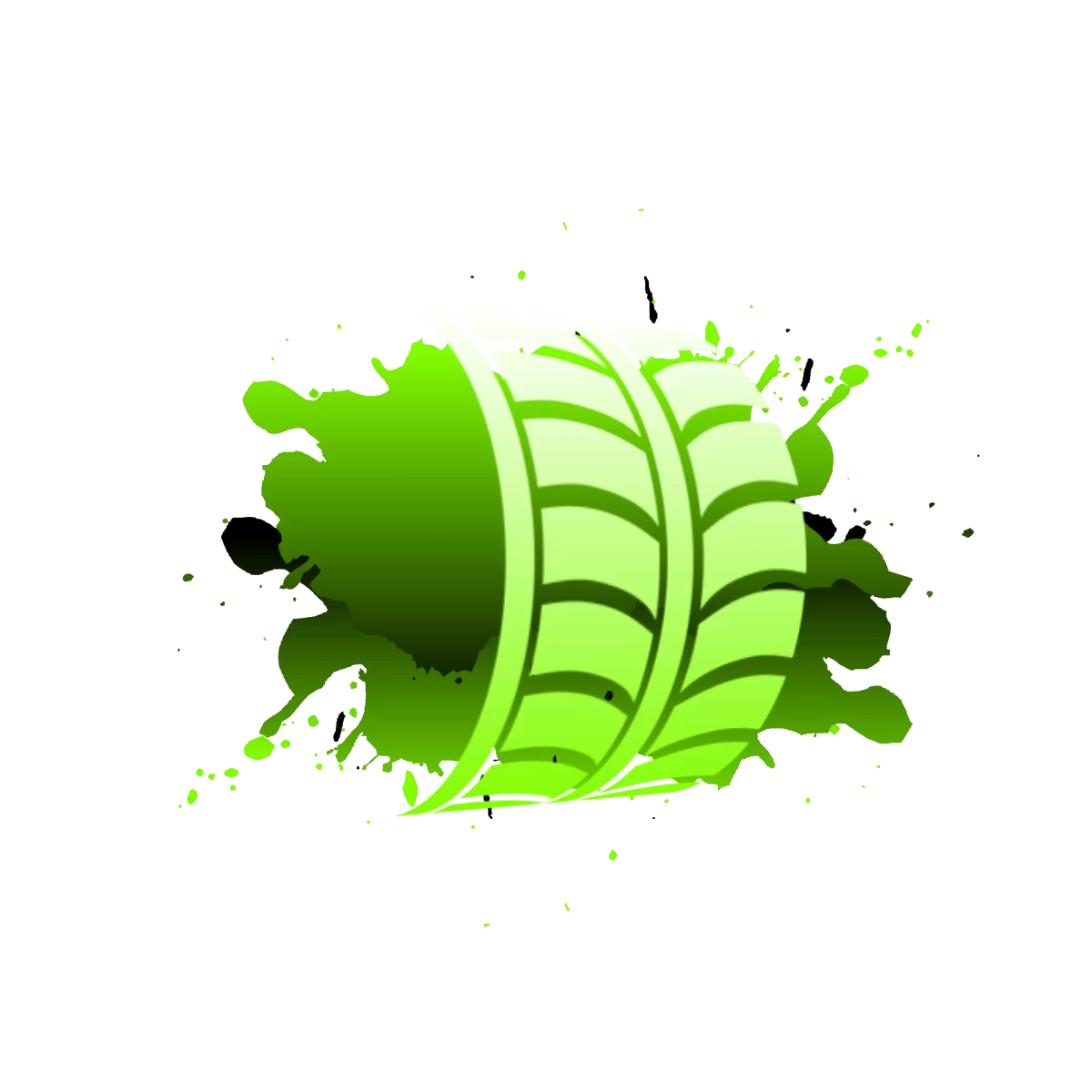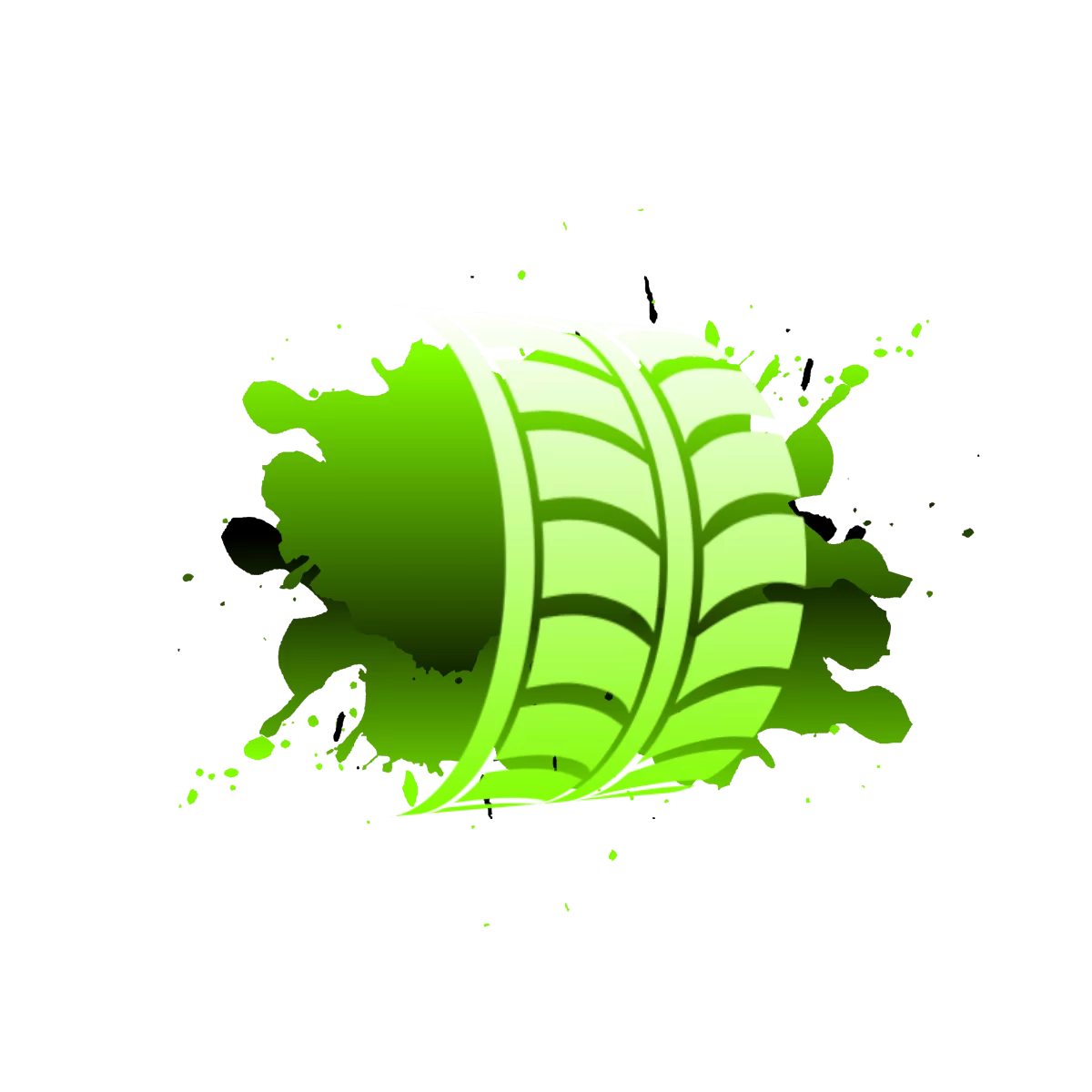 1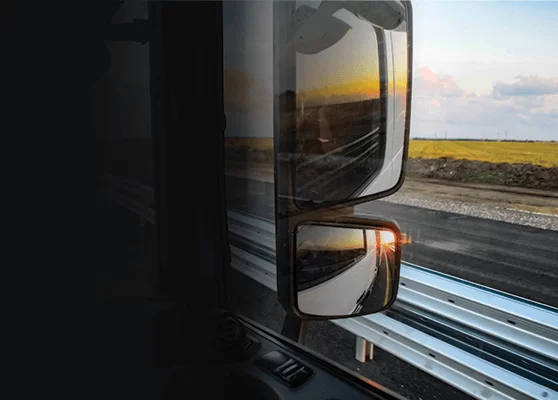 2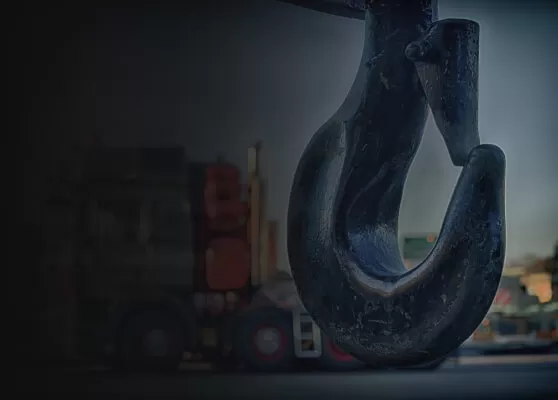 3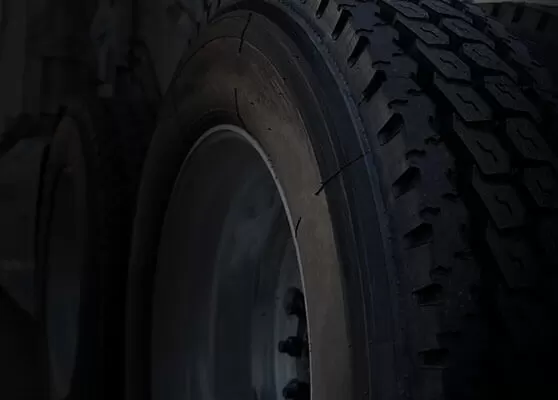 4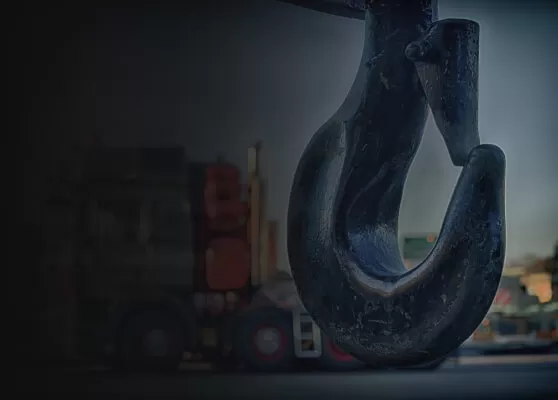 5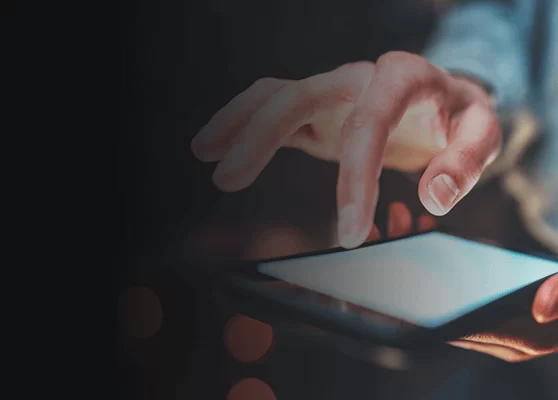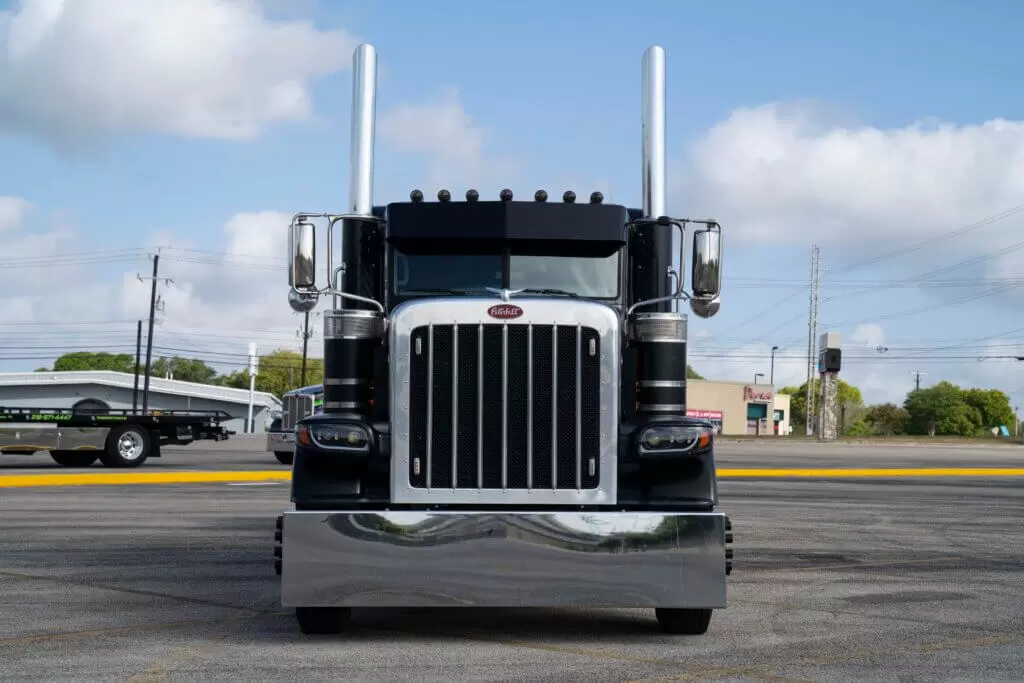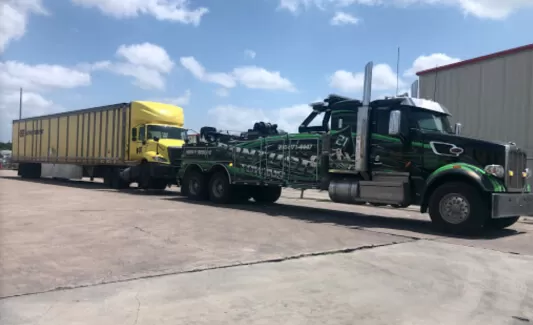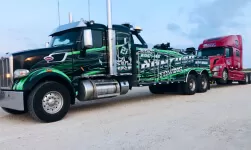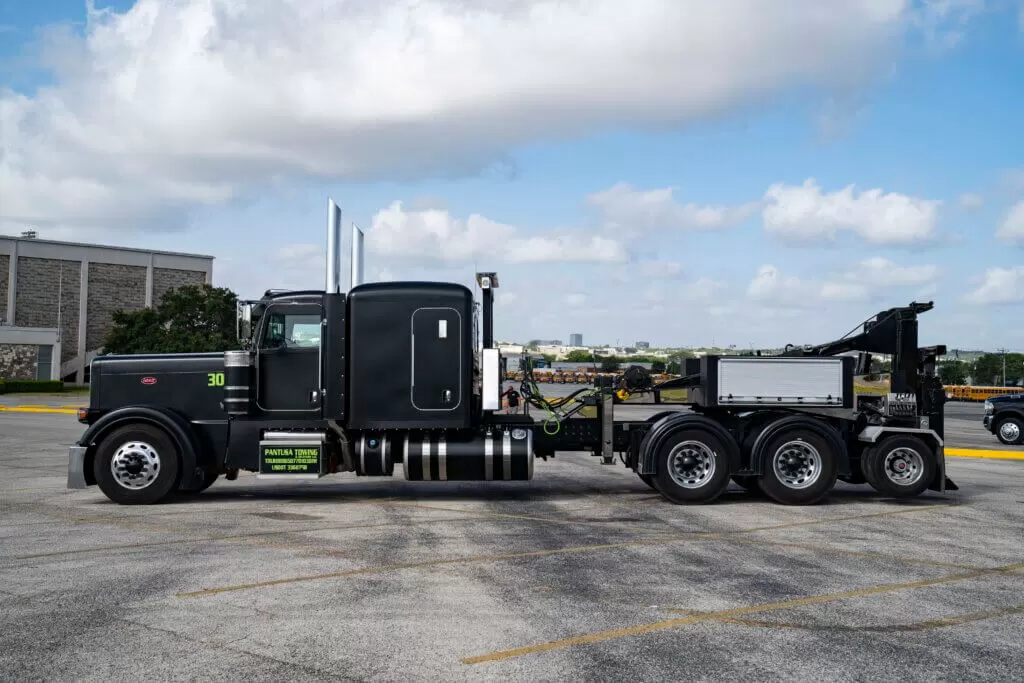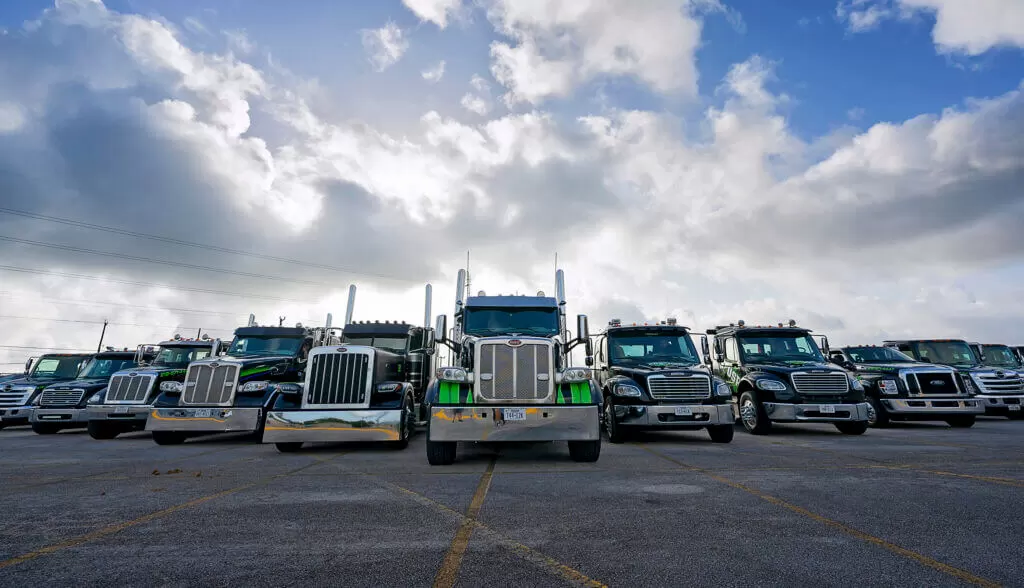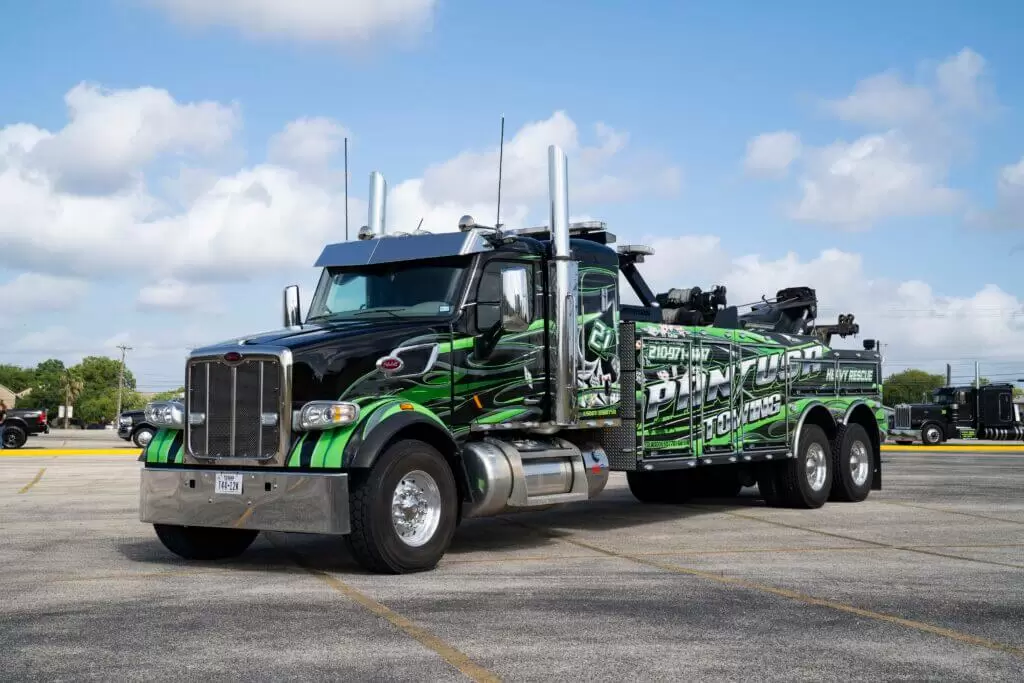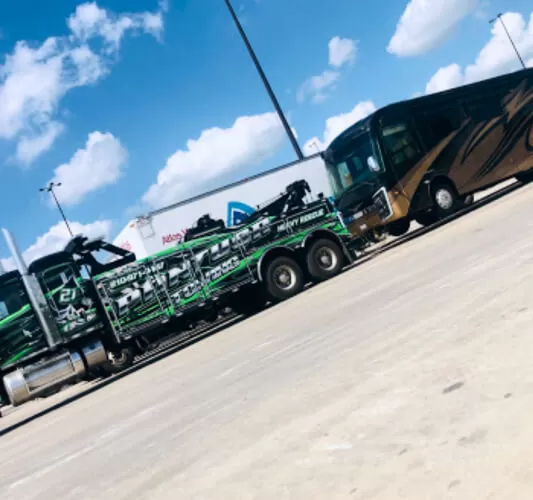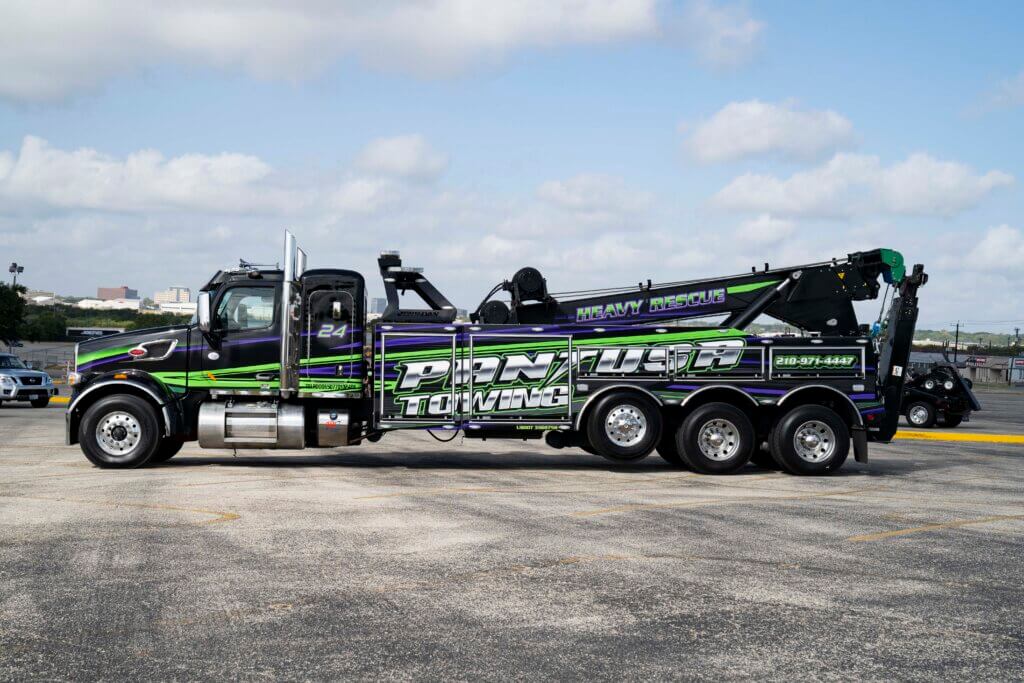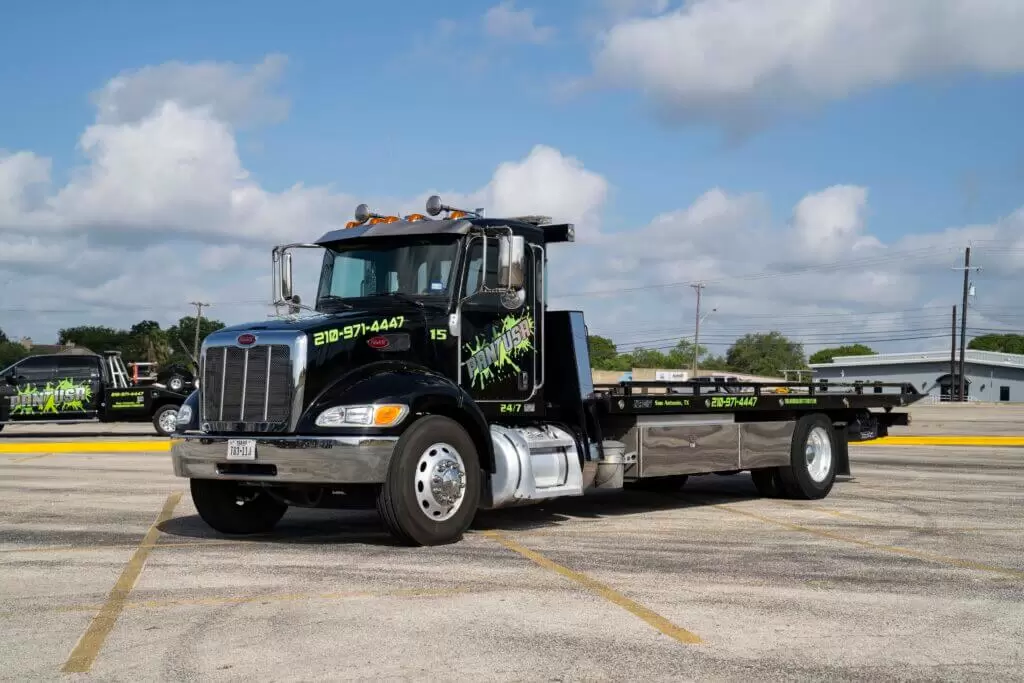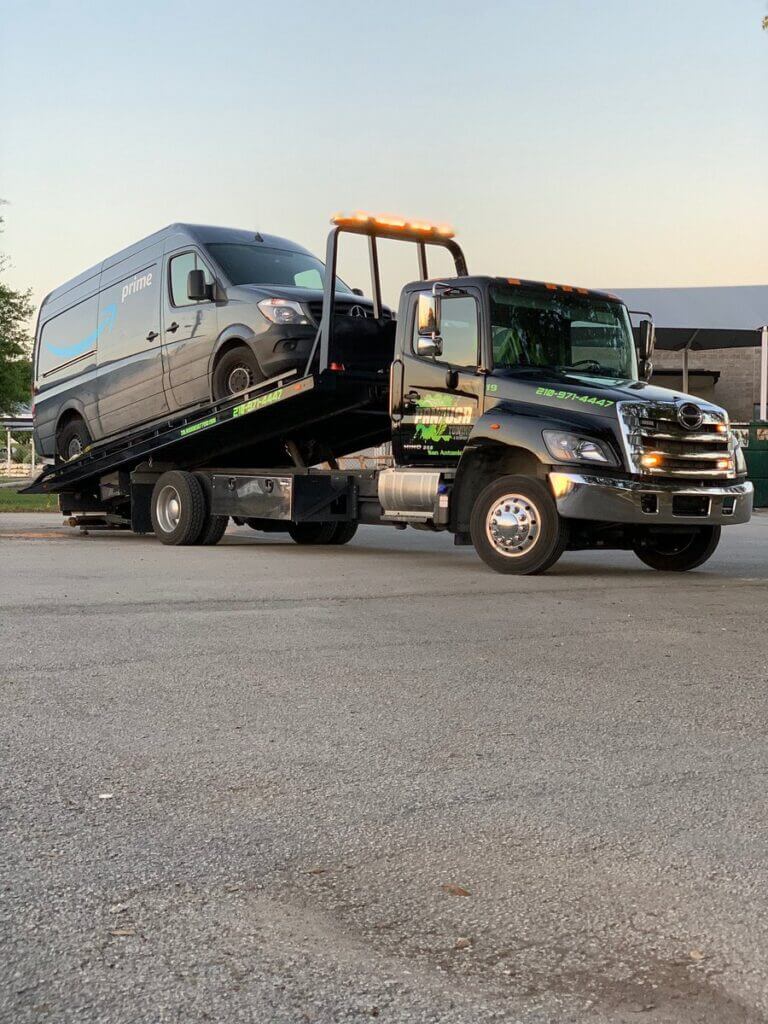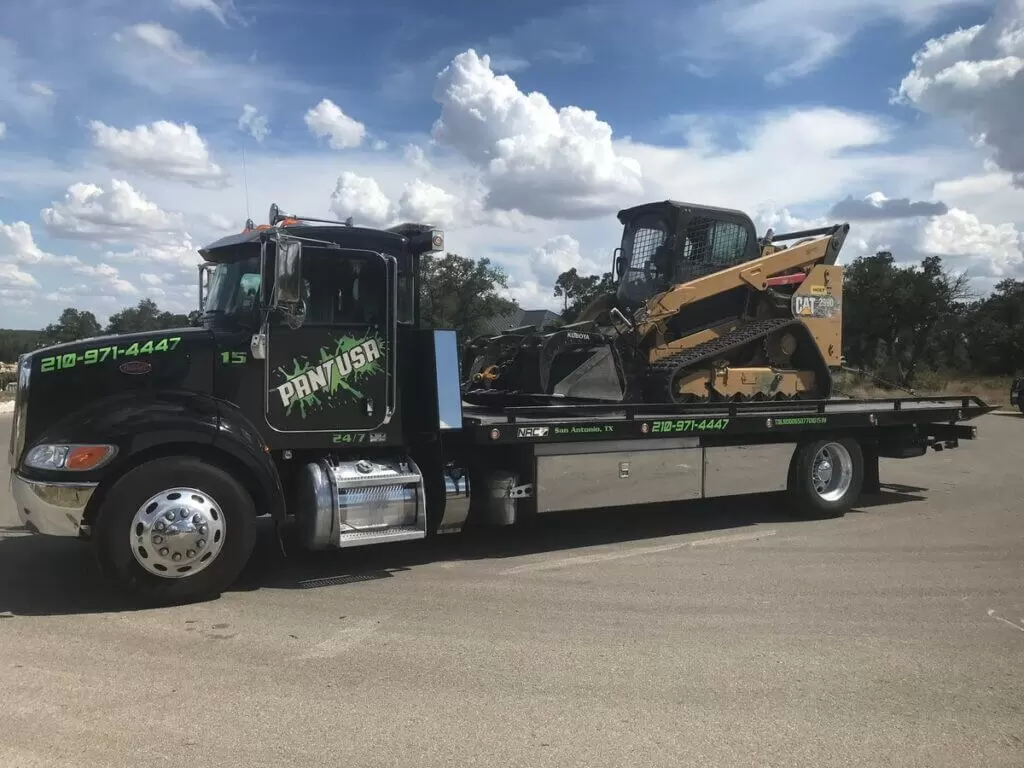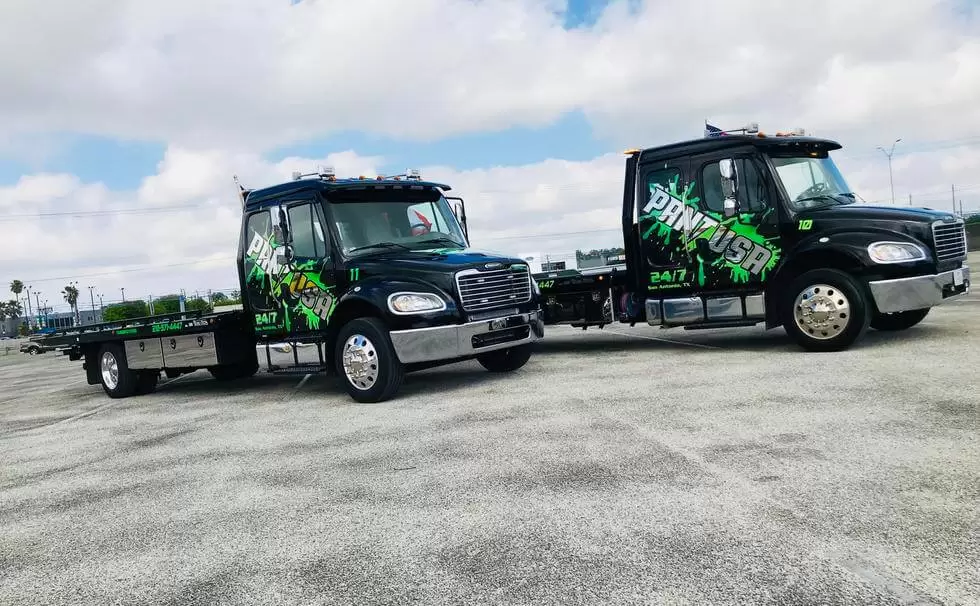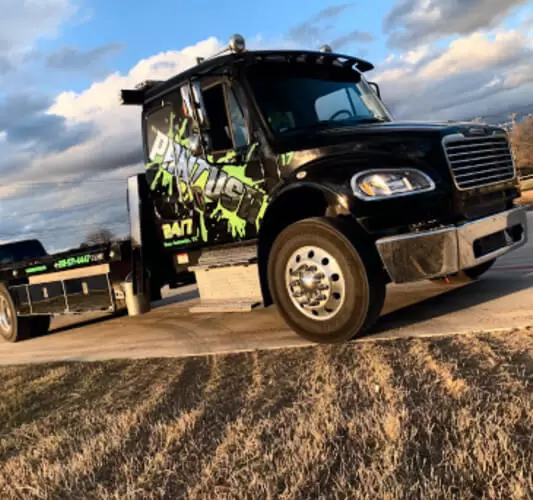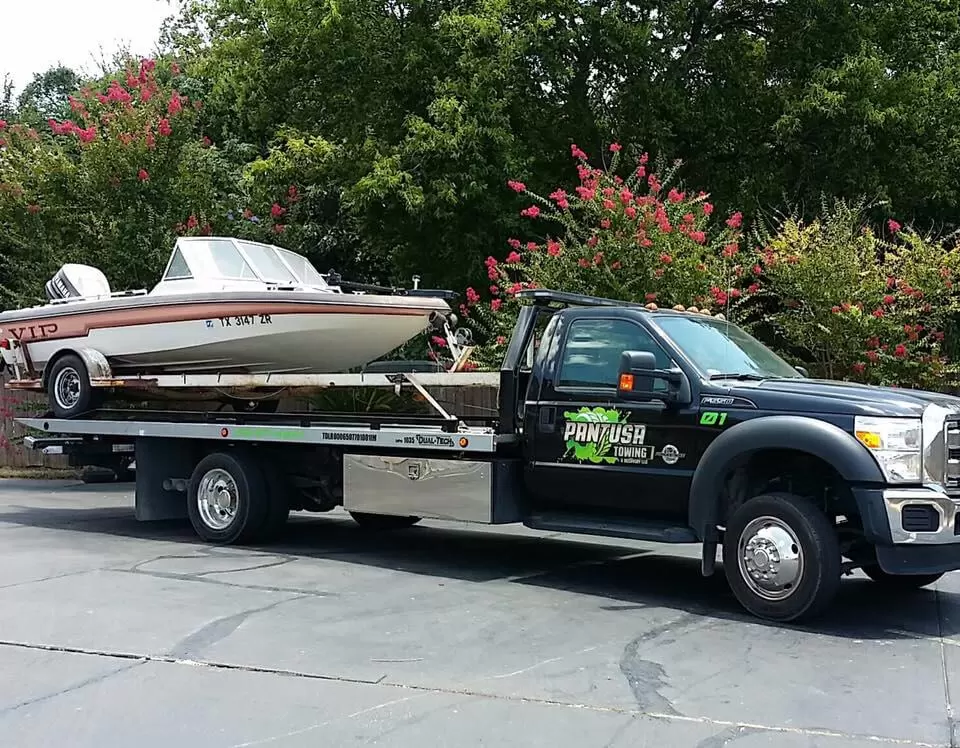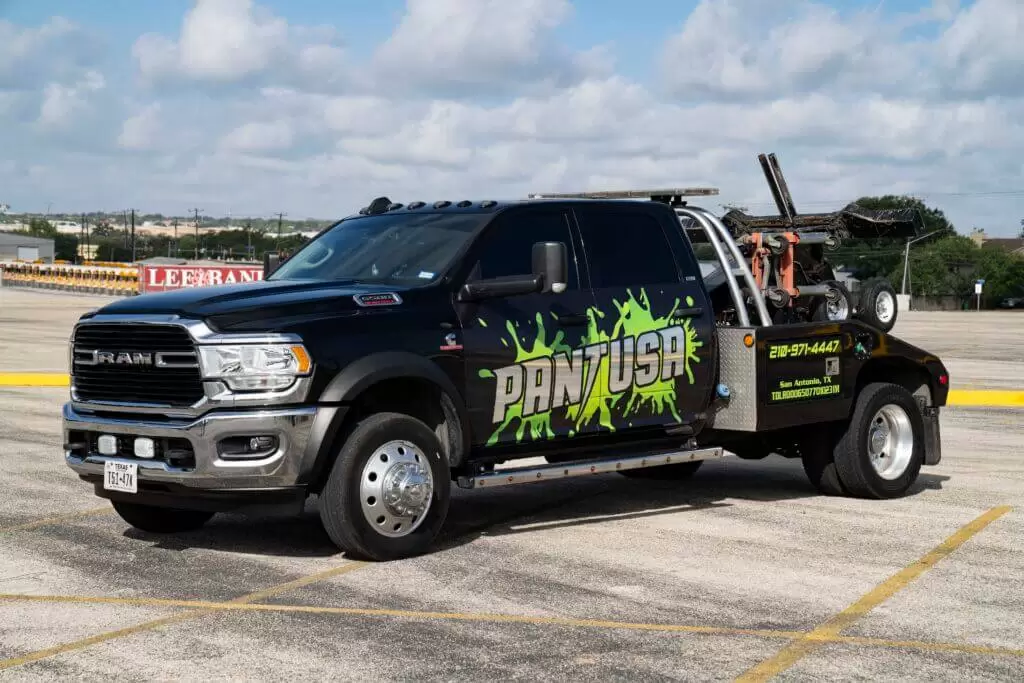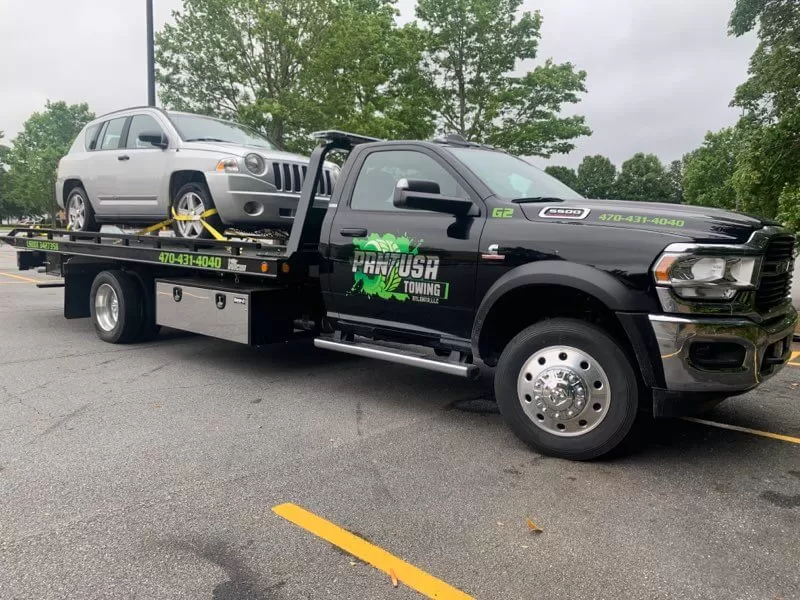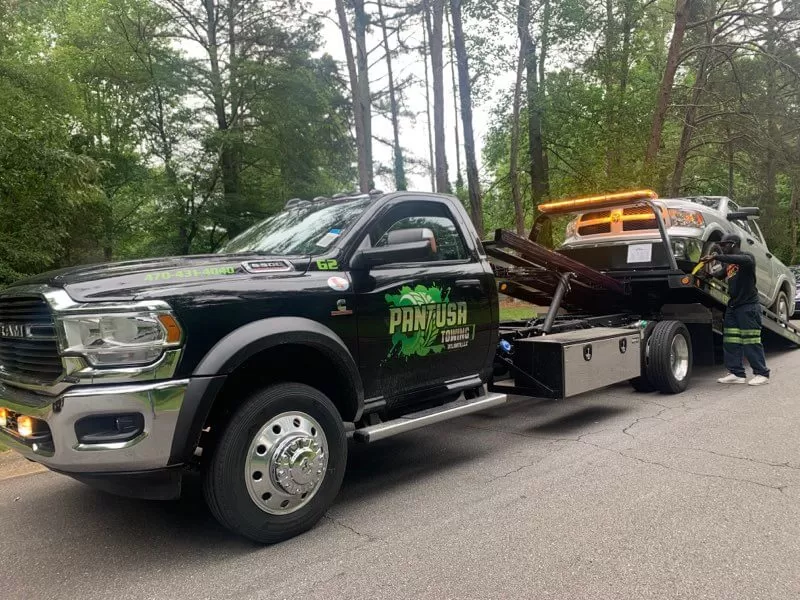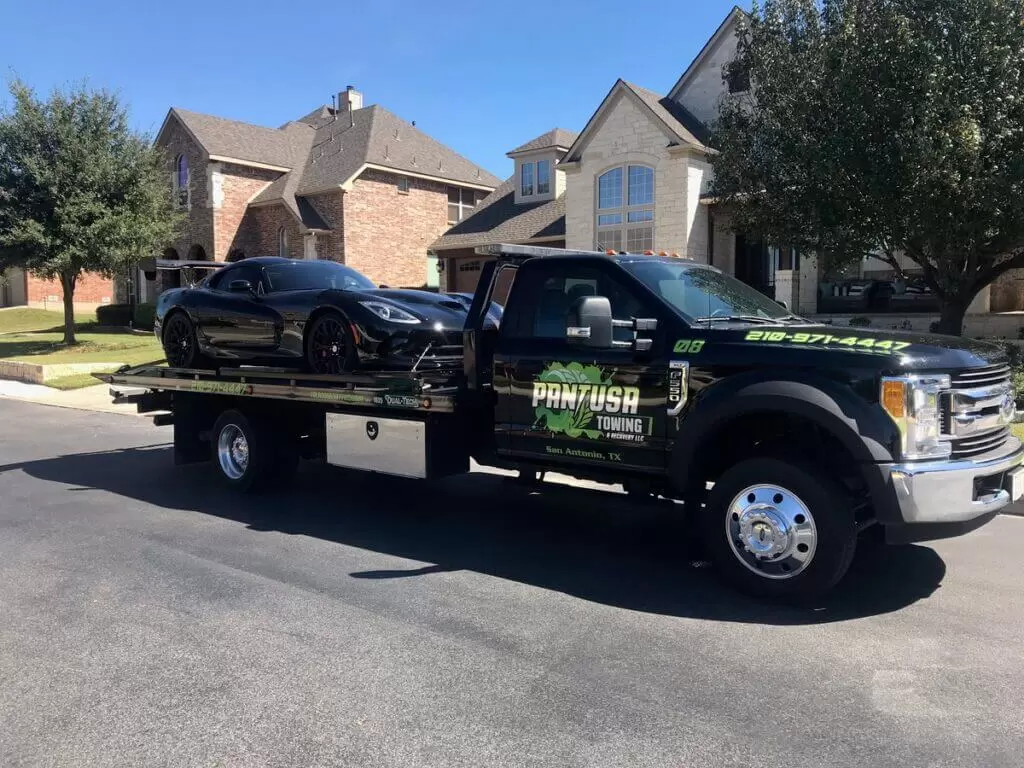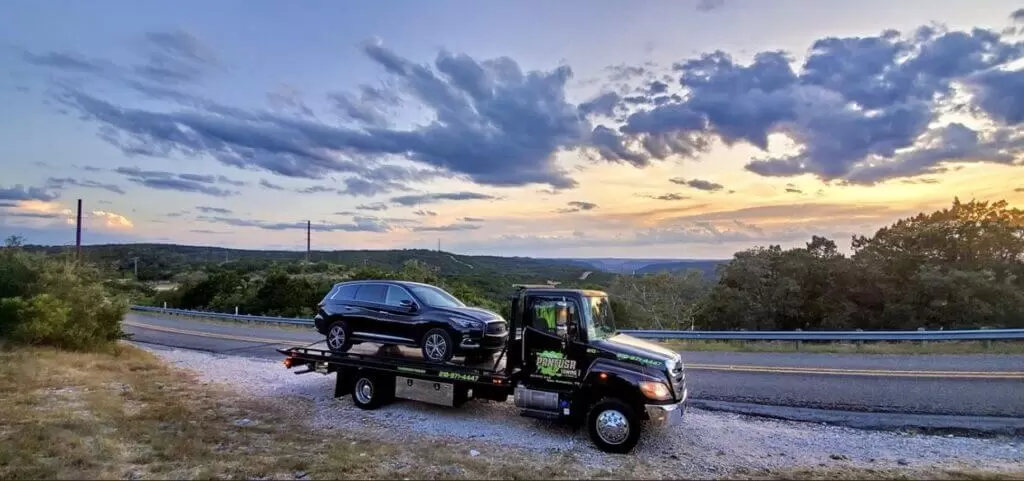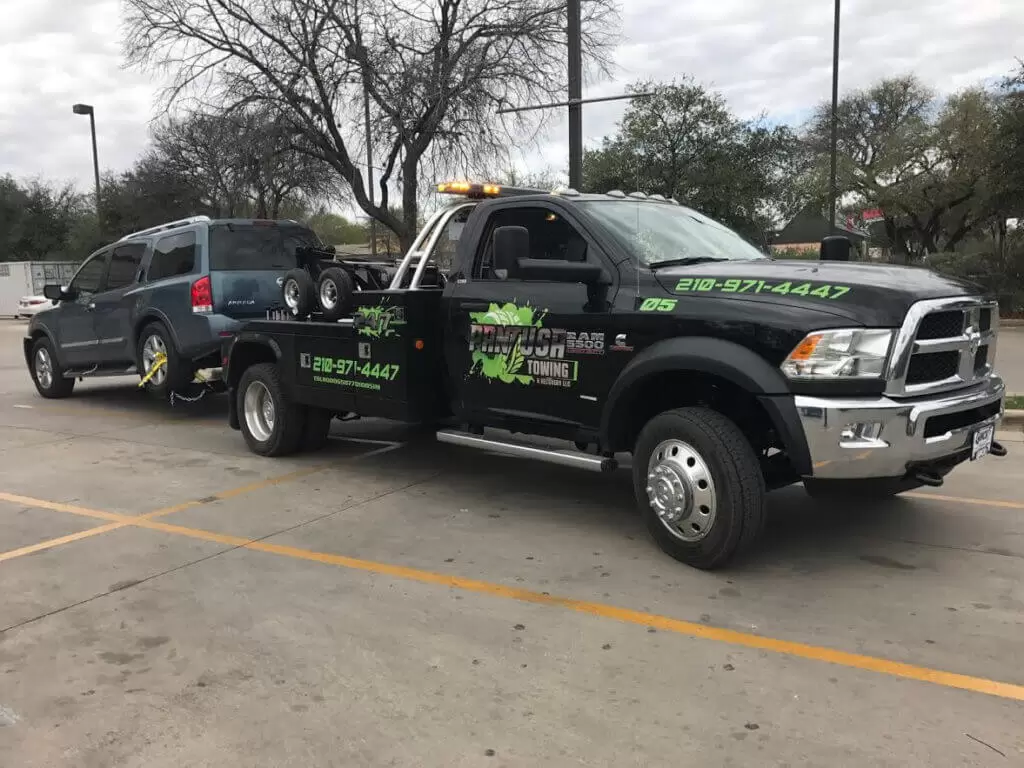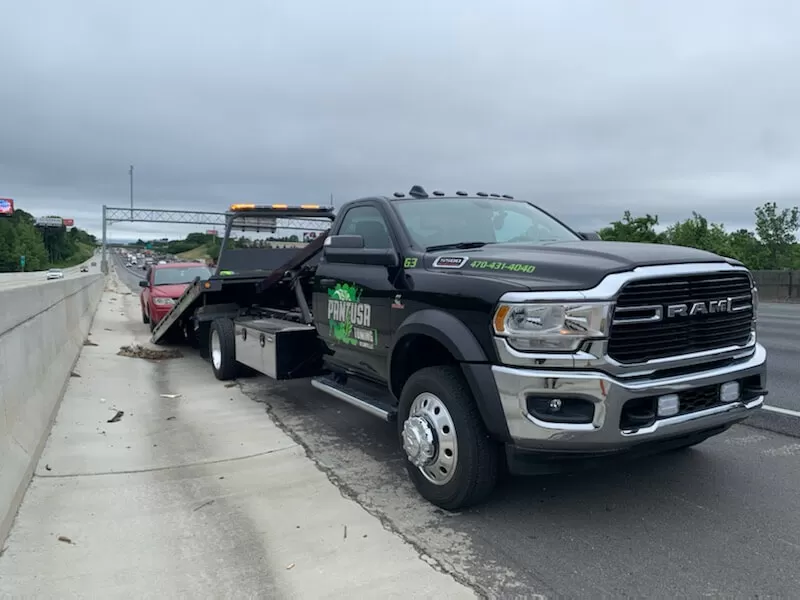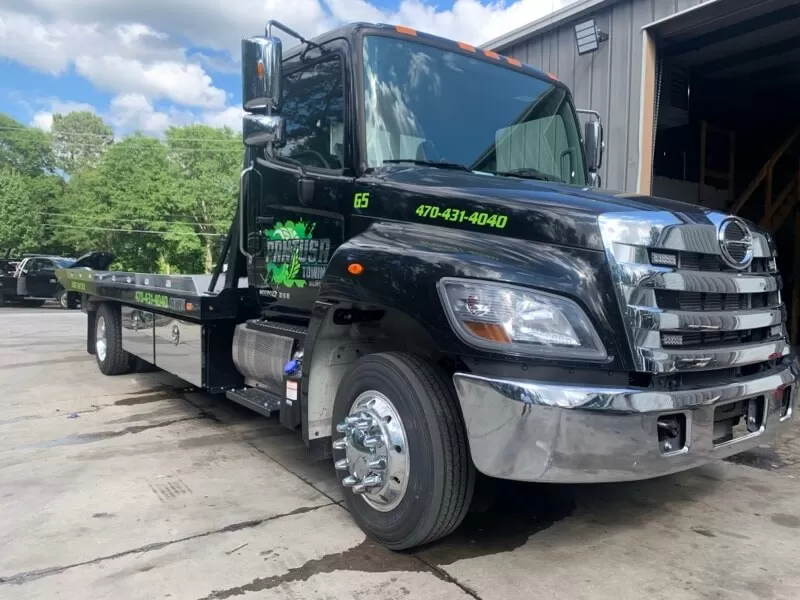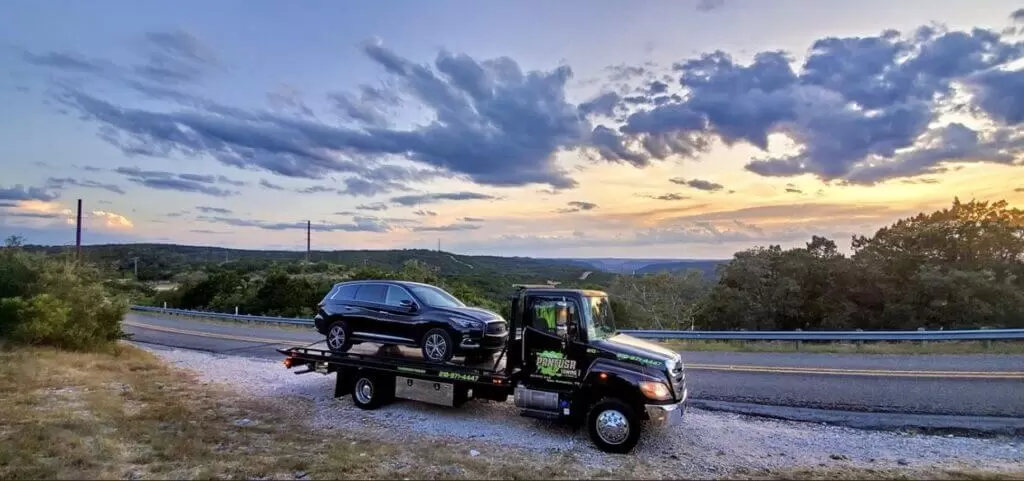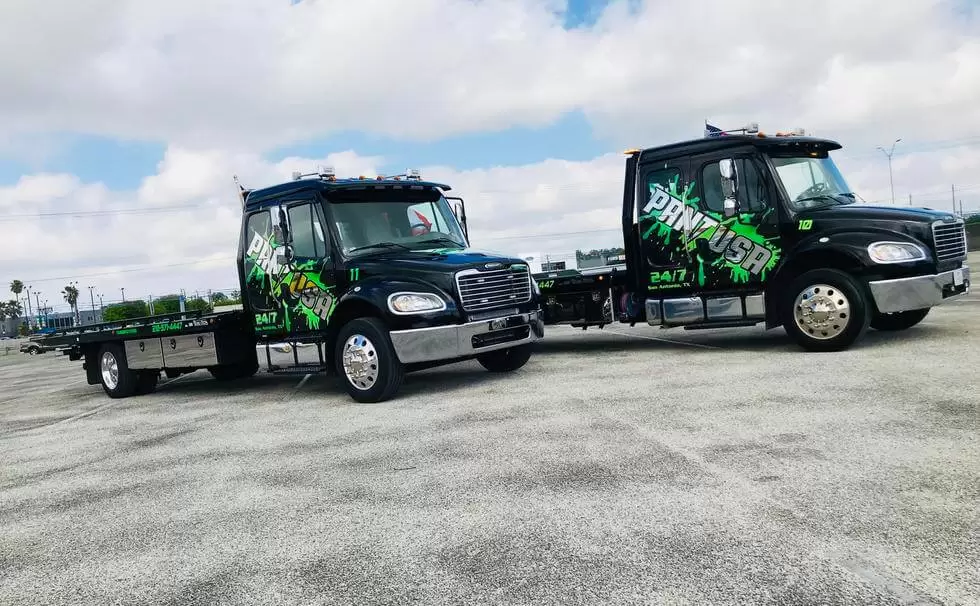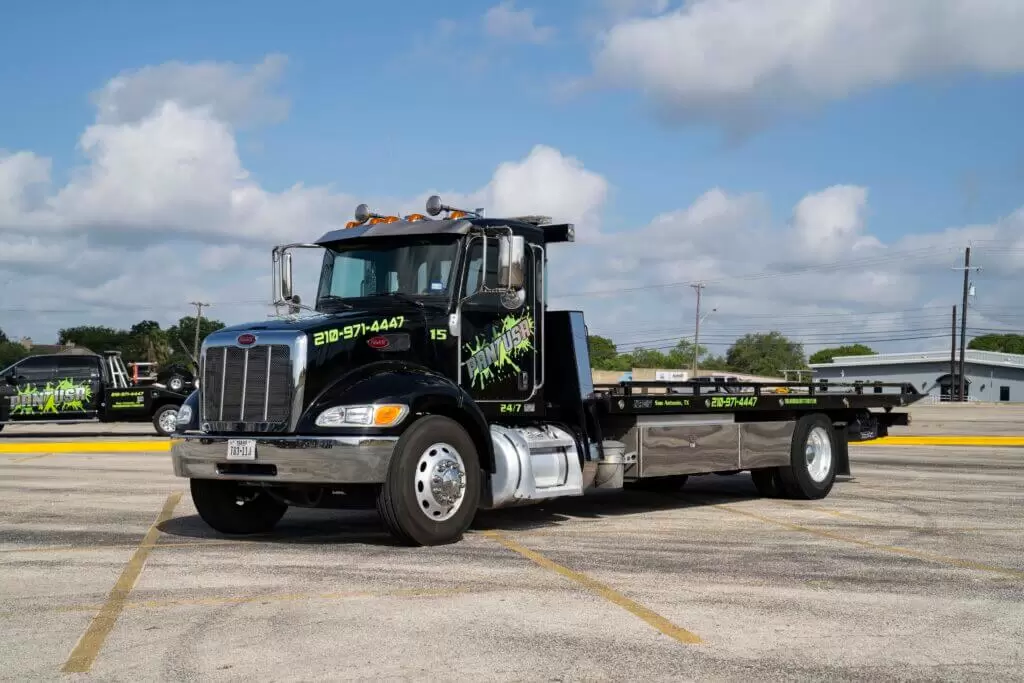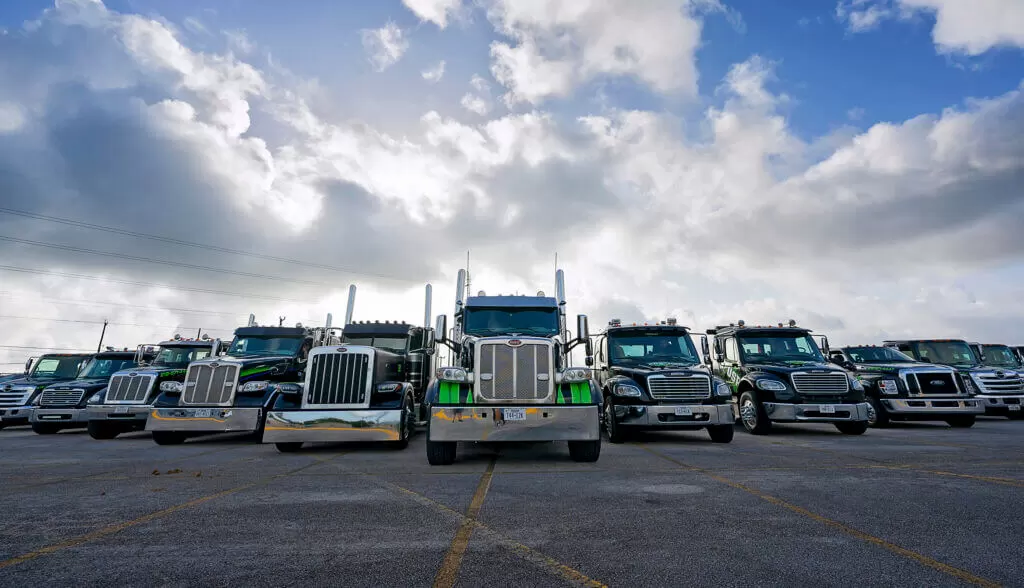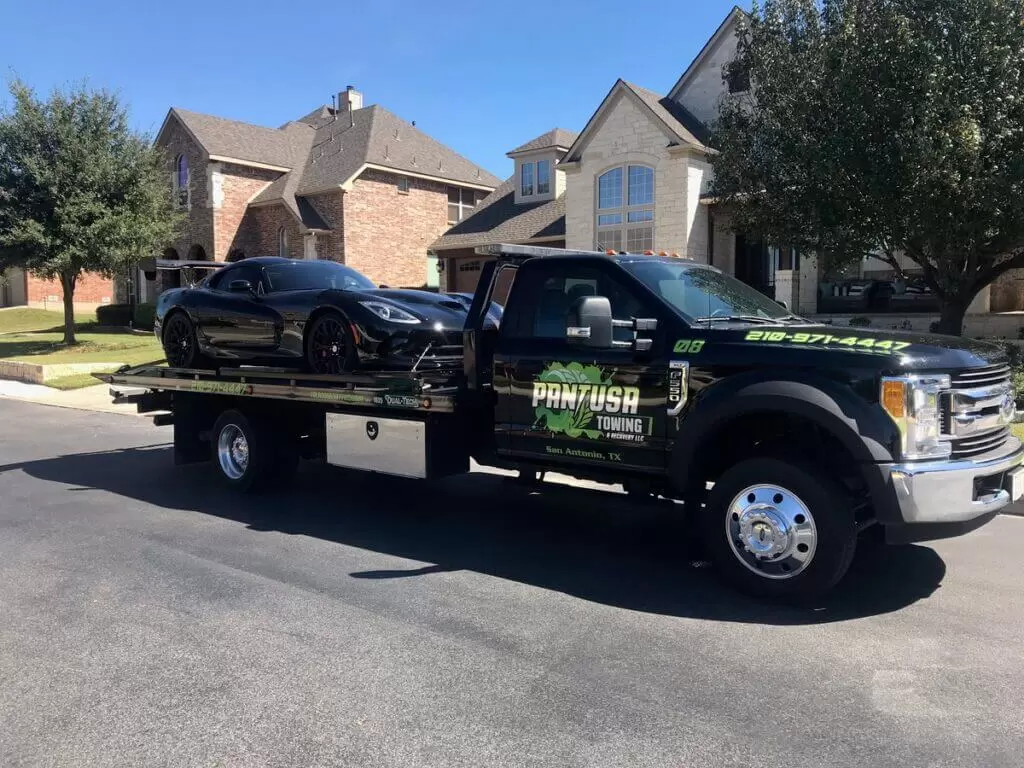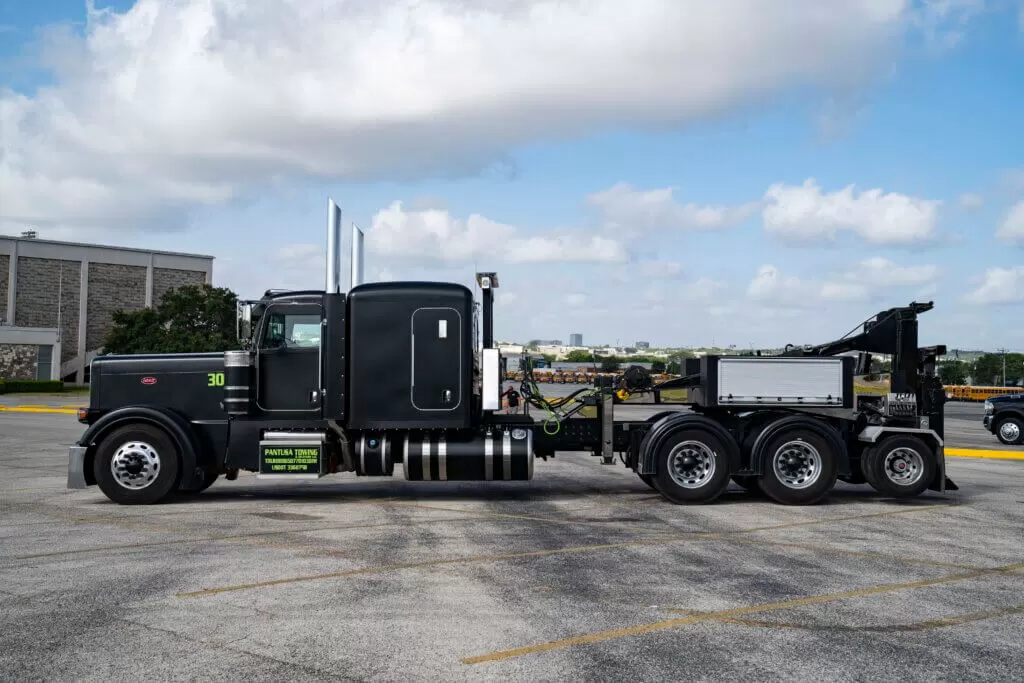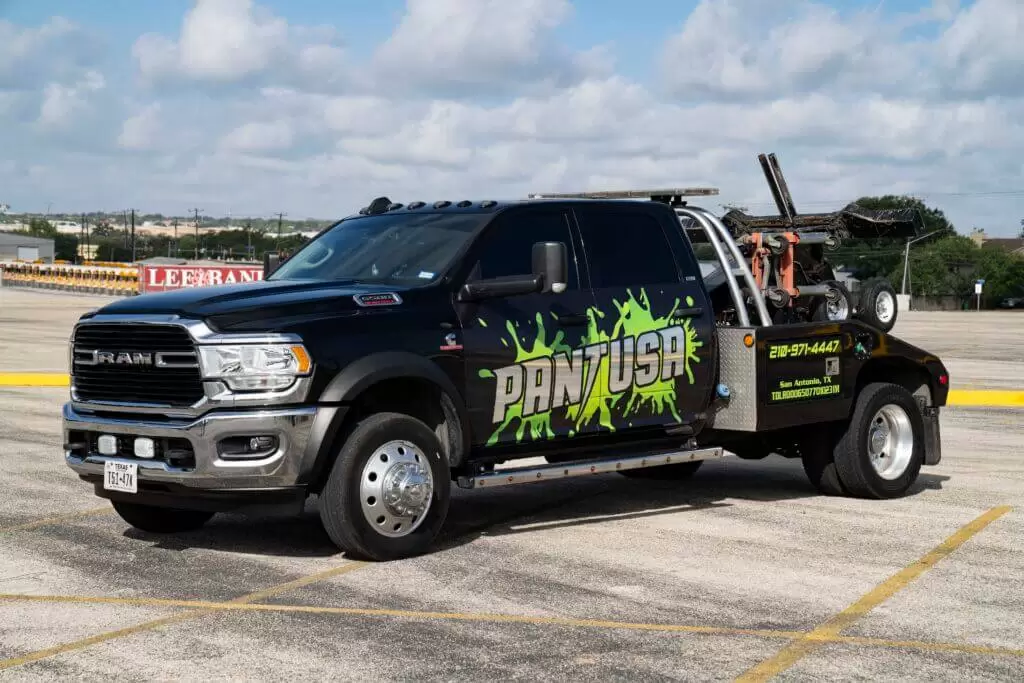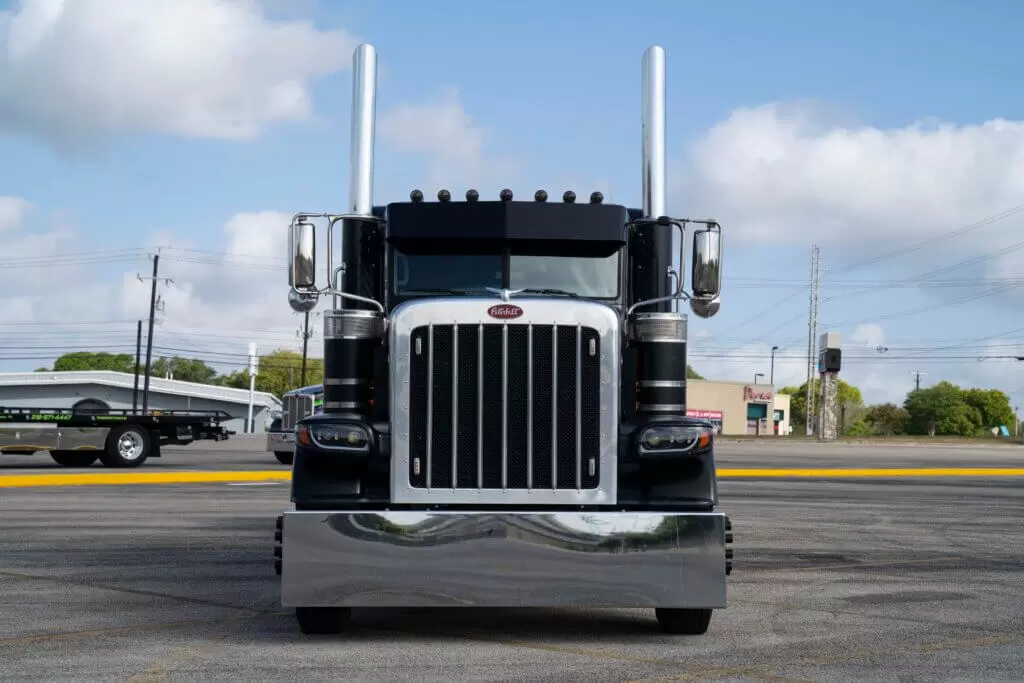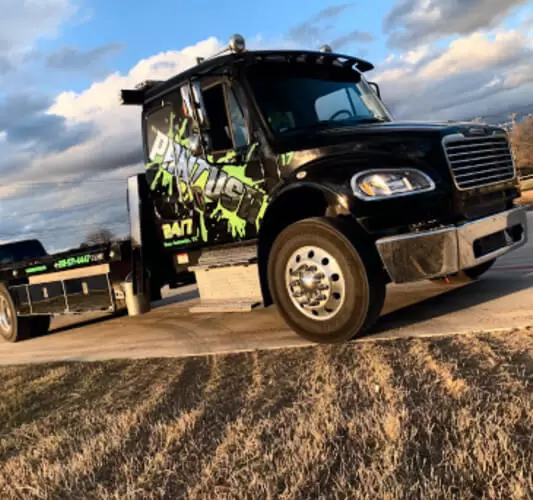 Your Premier Towing and Recovery Service in San Antonio, TX
When you have a broken down or damaged vehicle in an accident, you need help as quickly as possible. Moving your vehicle to safer ground is the first step to avoid a secondary accident or further damage. As a family owned and operated towing service, Pantusa Towing & Recovery, LLC of San Antonio, TX is your premier tow truck service for quick and safe local recovery and transport.
24 Hour Towing Service
We have the equipment and resources to provide local towing and recovery support 24/7. Our team acts quickly when you need help, dispatching the right equipment and personnel to meet your towing needs. As a licensed and insured semi-truck towing company, our services are prompt, safe, and competitively priced. Safety is our primary concern when we arrive at the scene of your broken down vehicle or car accident. We first ensure you are out of harm's way. Then, we proceed to tow your vehicle to your desired mechanic or auto body shop. We work carefully to ensure your vehicle arrives at your intended destination in the same condition in which we picked it up.
What to Do Before Calling Us
If you find yourself in a car wreck or stranded on the side of the road in or around the San Antonio, TX area, if possible, first remove yourself to a safe location. If possible, exit your vehicle on the opposite of traffic flow. Take along your valuables, such as your wallet or purse, phone, etc. If it is not safe for you physically to leave your vehicle, do not attempt to do so. Stay buckled in your seat. Then, give us a call so we can arrive at the scene as quickly as possible.
Get a Towing Service Near Me
For more information about the local recovery, towing, and roadside assistance services we offer in the San Antonio, TX area, give our team a call today at 210.899.2474 or leave us a message through our contact form.