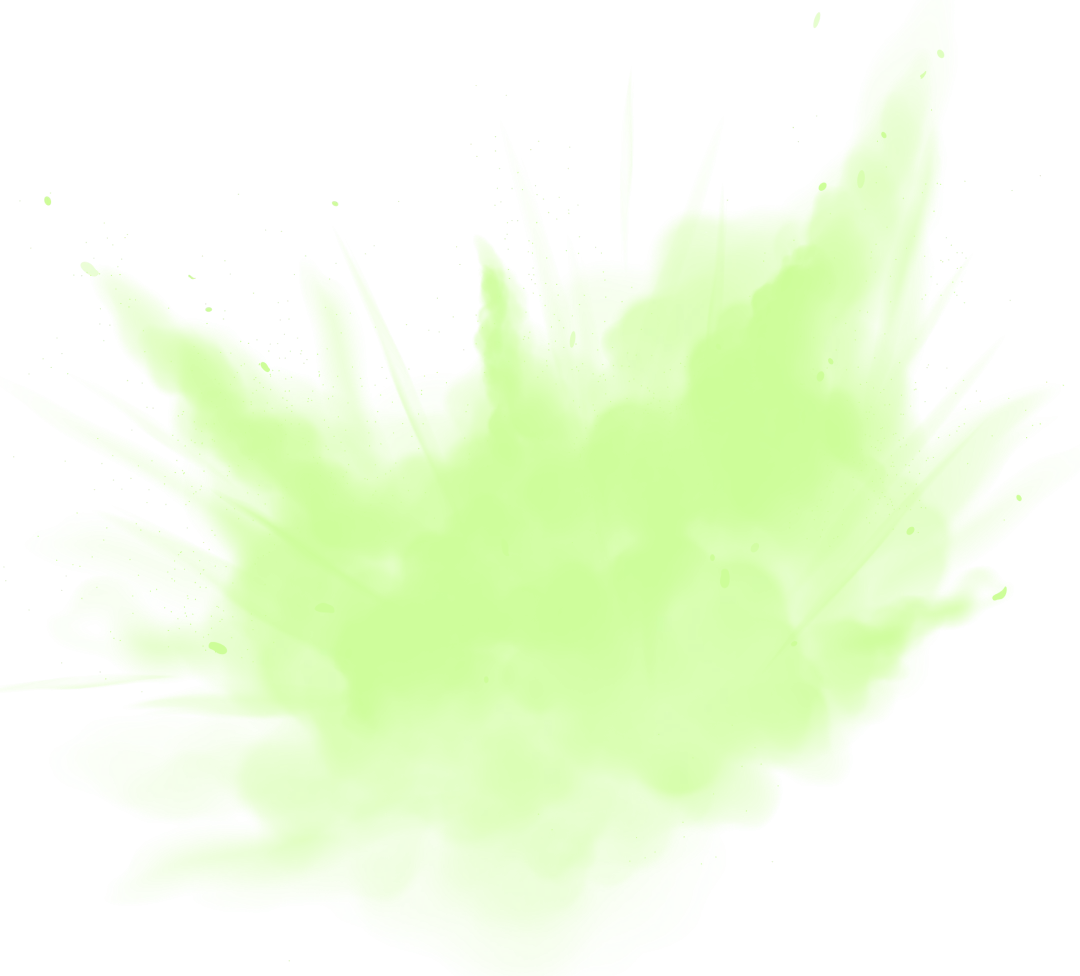 Trucking & Hauling
Trucking & Hauling in San Antonio, TX When you need help with a heavy load, Pantusa Towing is ready to help with quality trucking and hauling service. No matter the size of your load, we have the equipment and experience to deliver. From hauling recycling to carrying construction materials and equipment, we can help with heavy lifting for a variety of clients in the commercial and residential sectors in San Antonio, TX. Especially for construction clients, we recognize the importance of meeting your deadline. We will complete the job on time so you can stay productive and timely.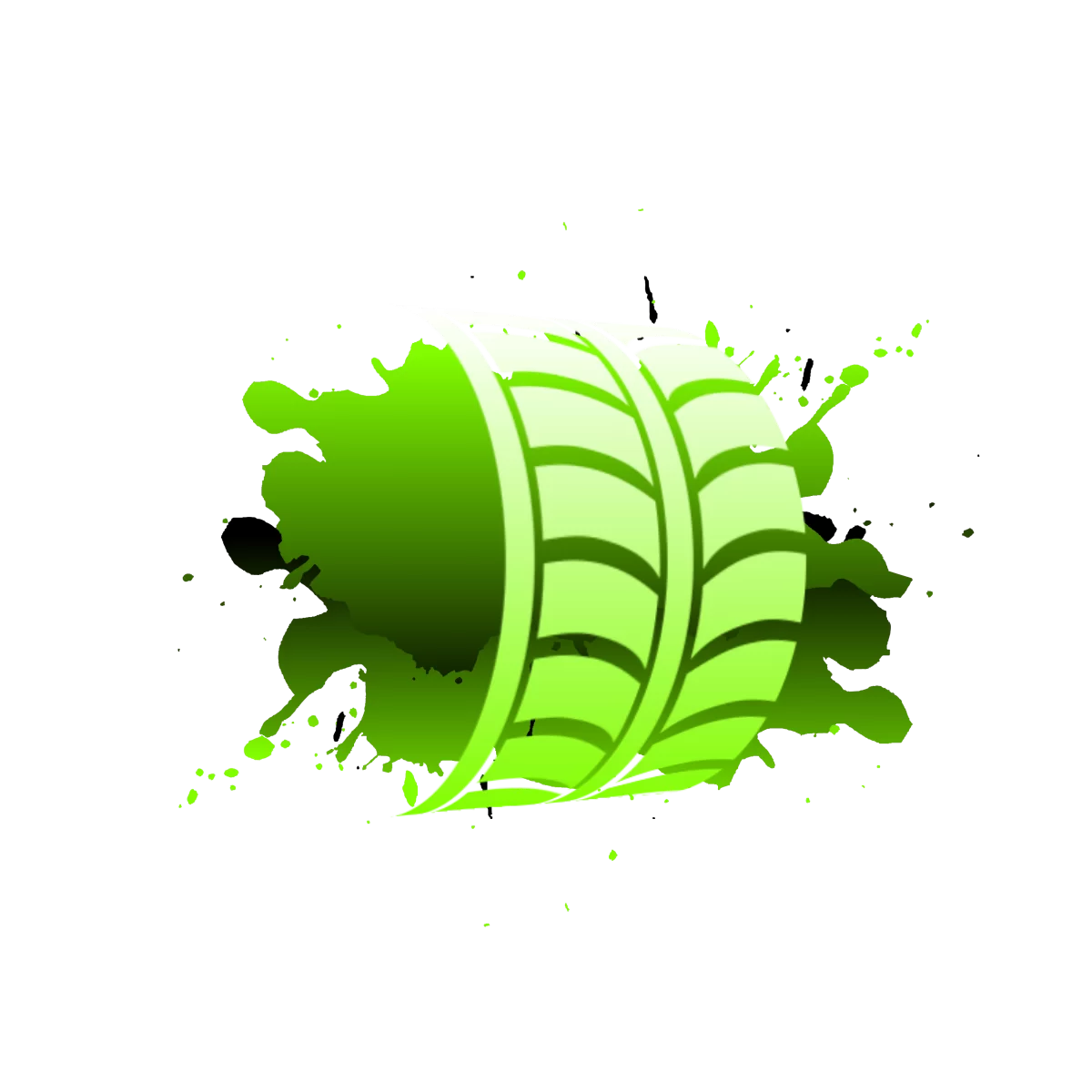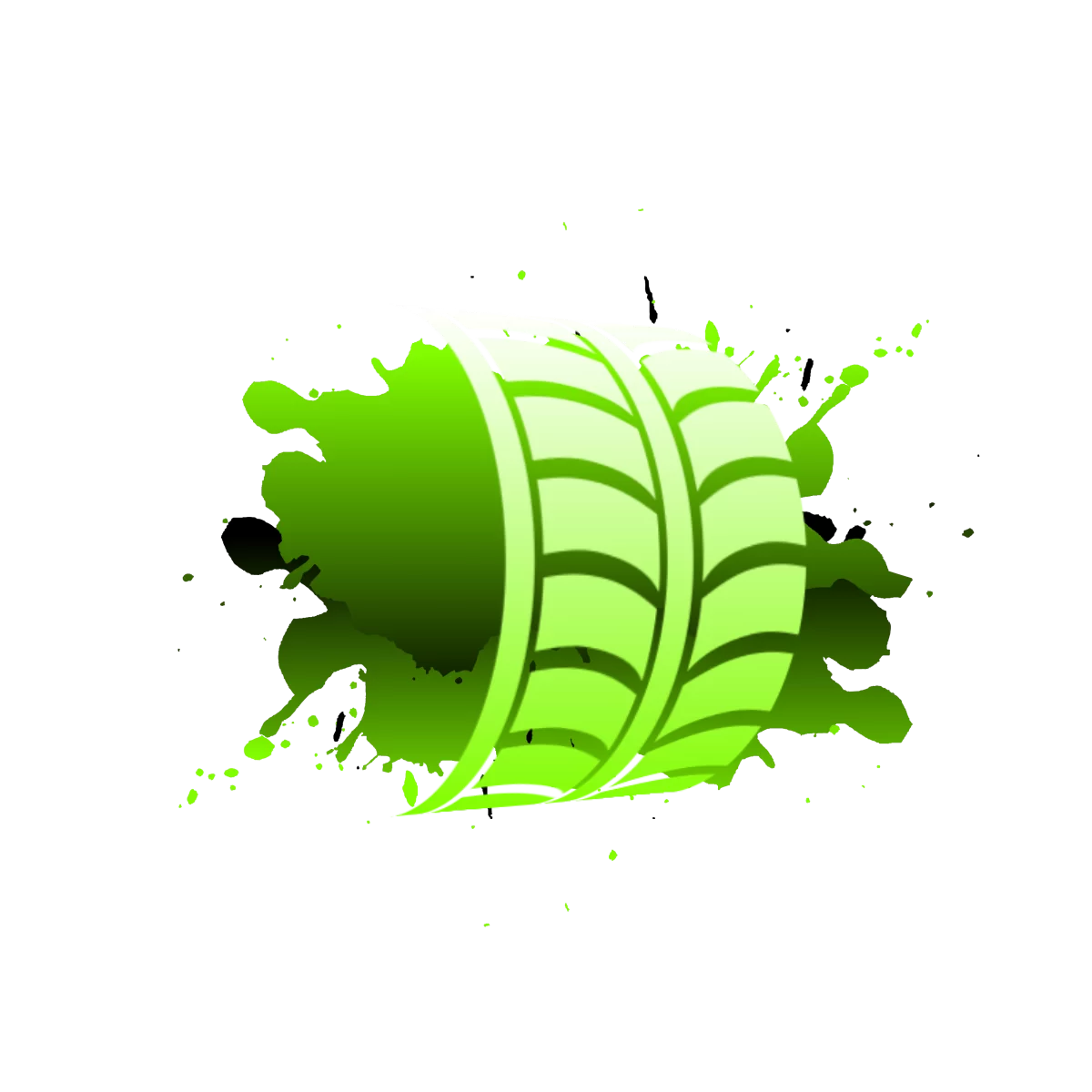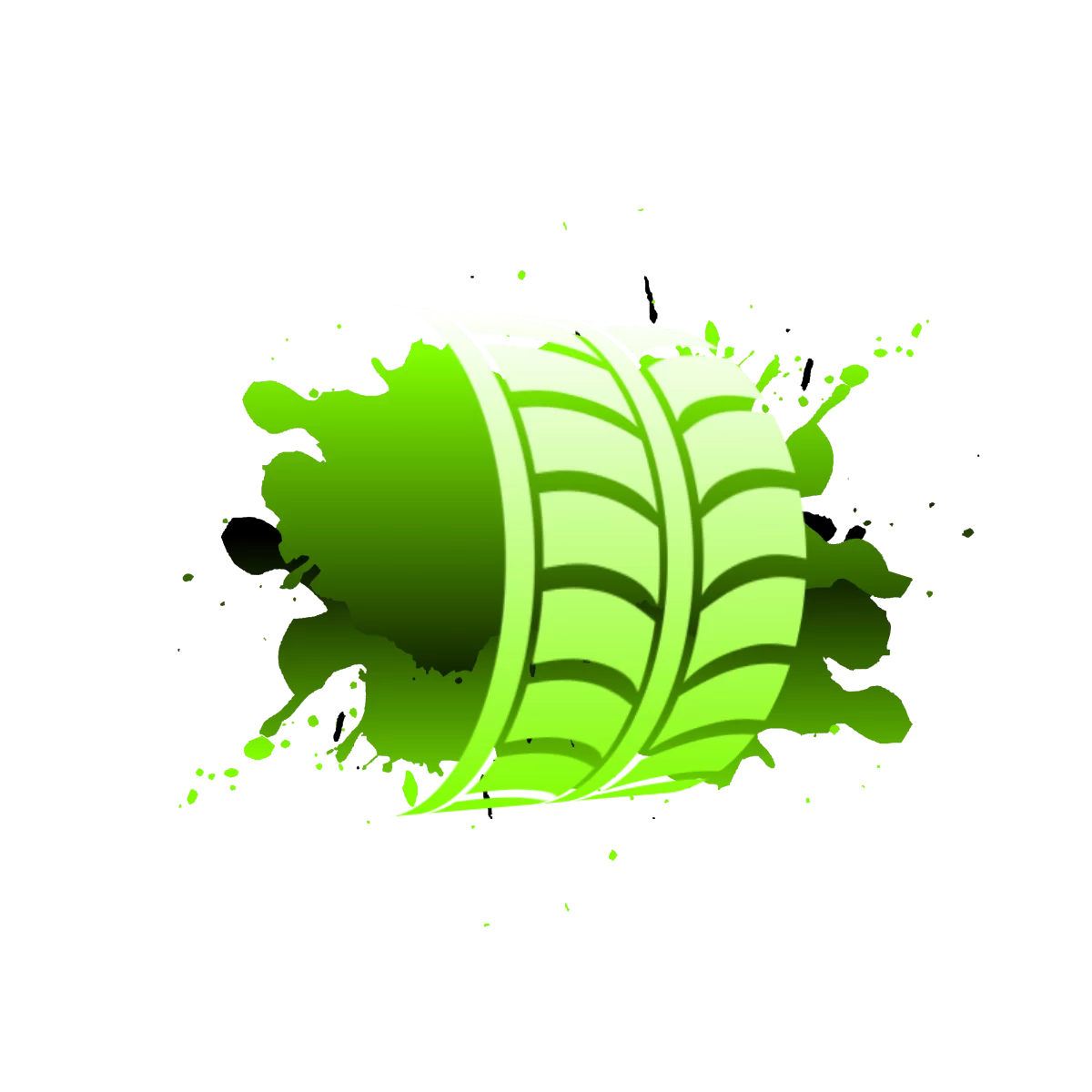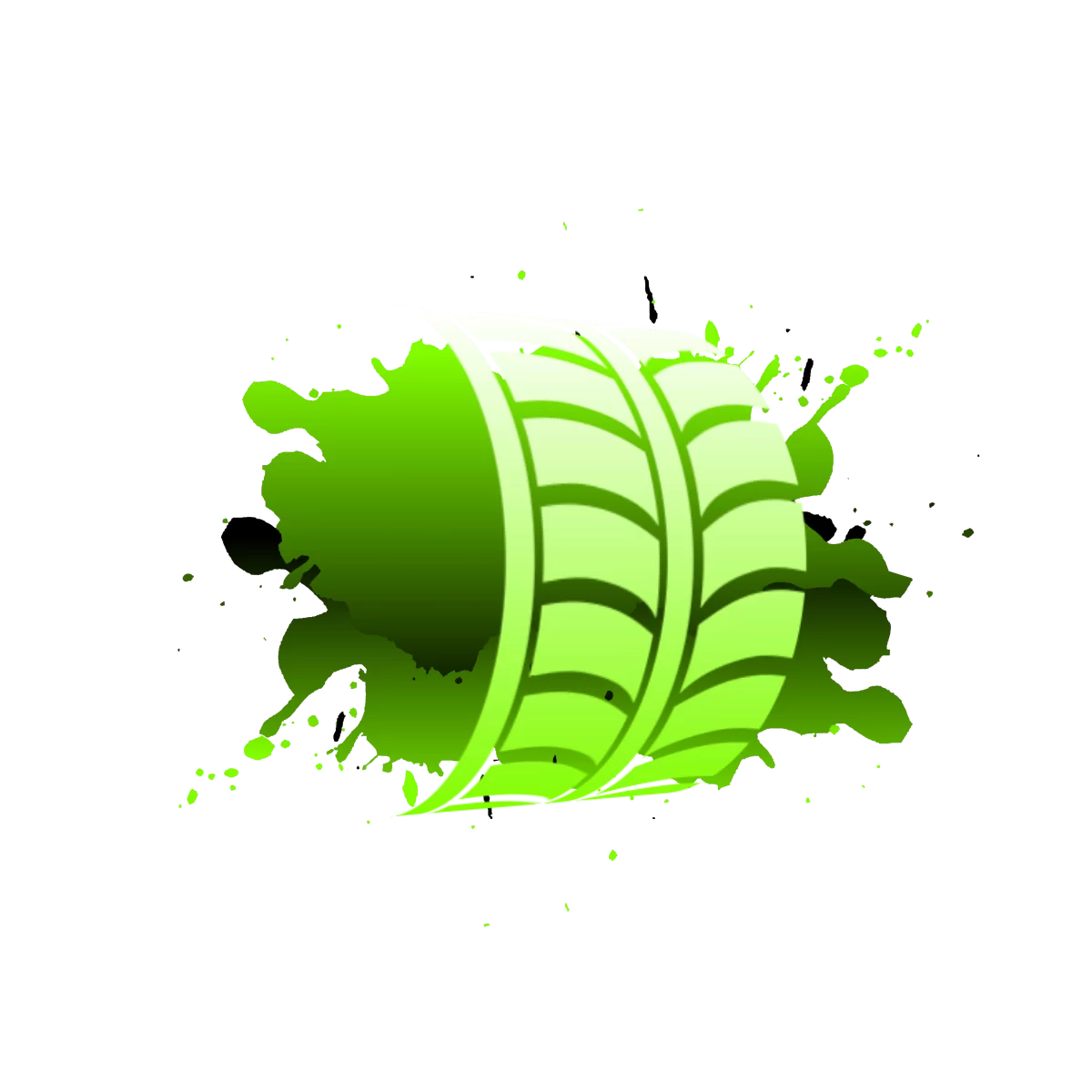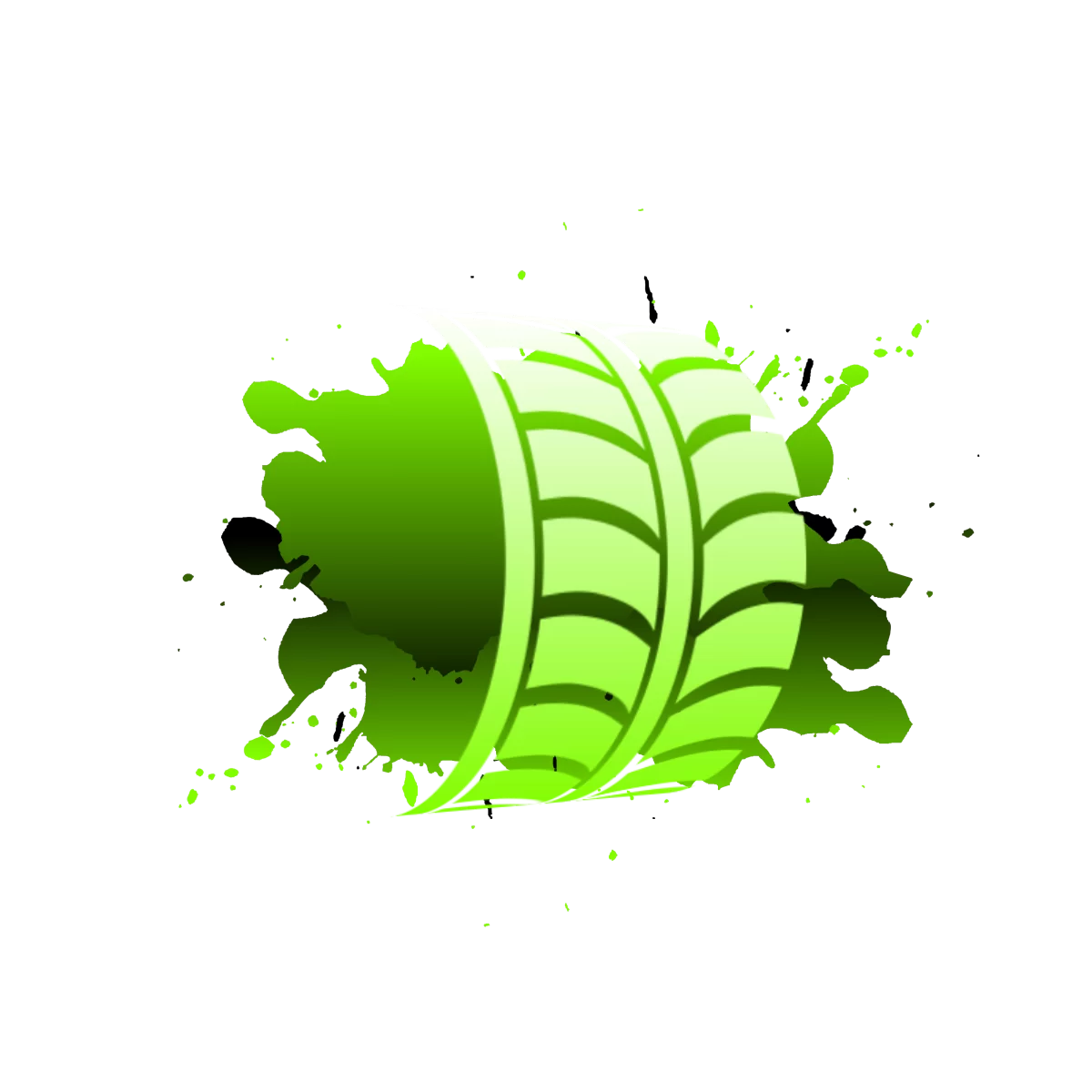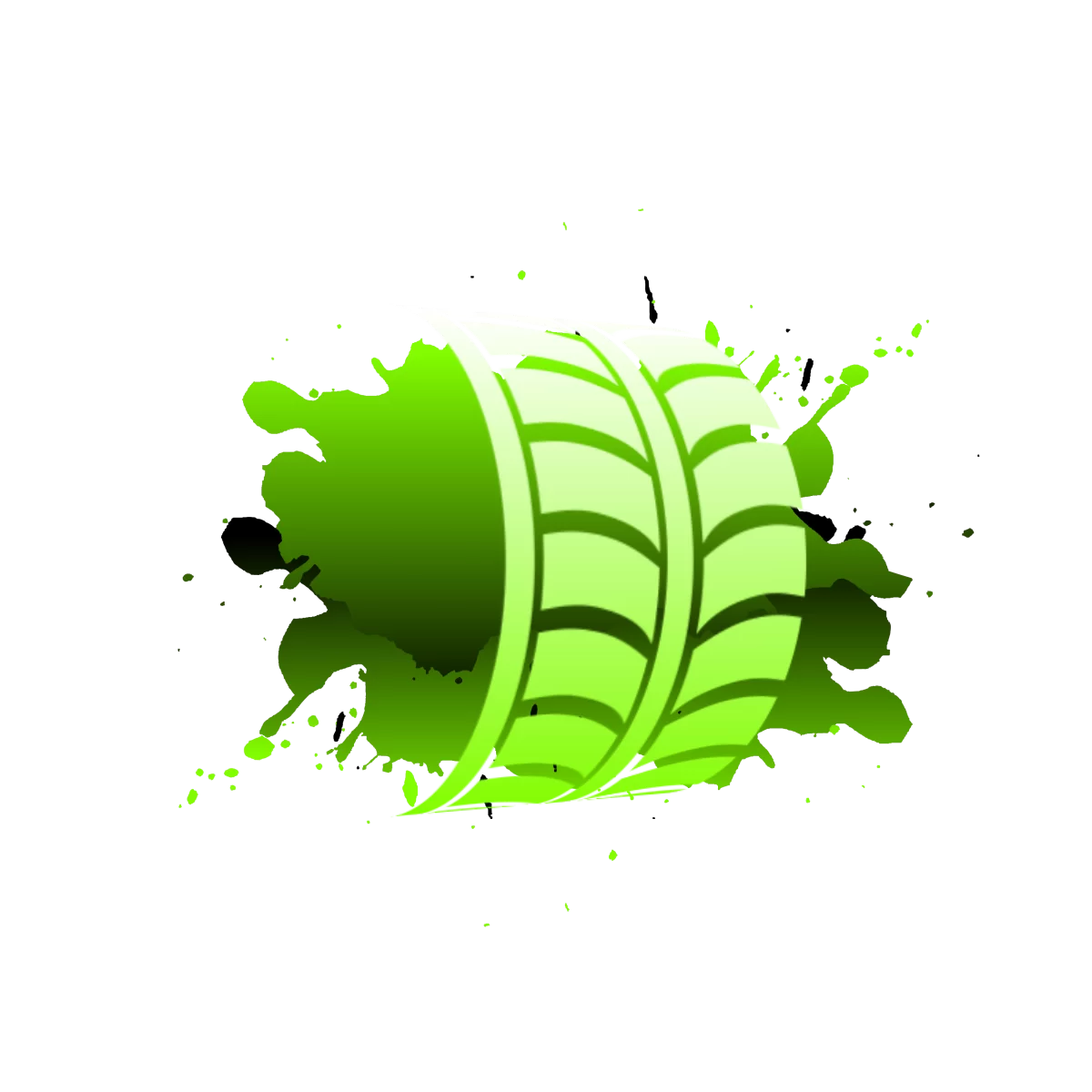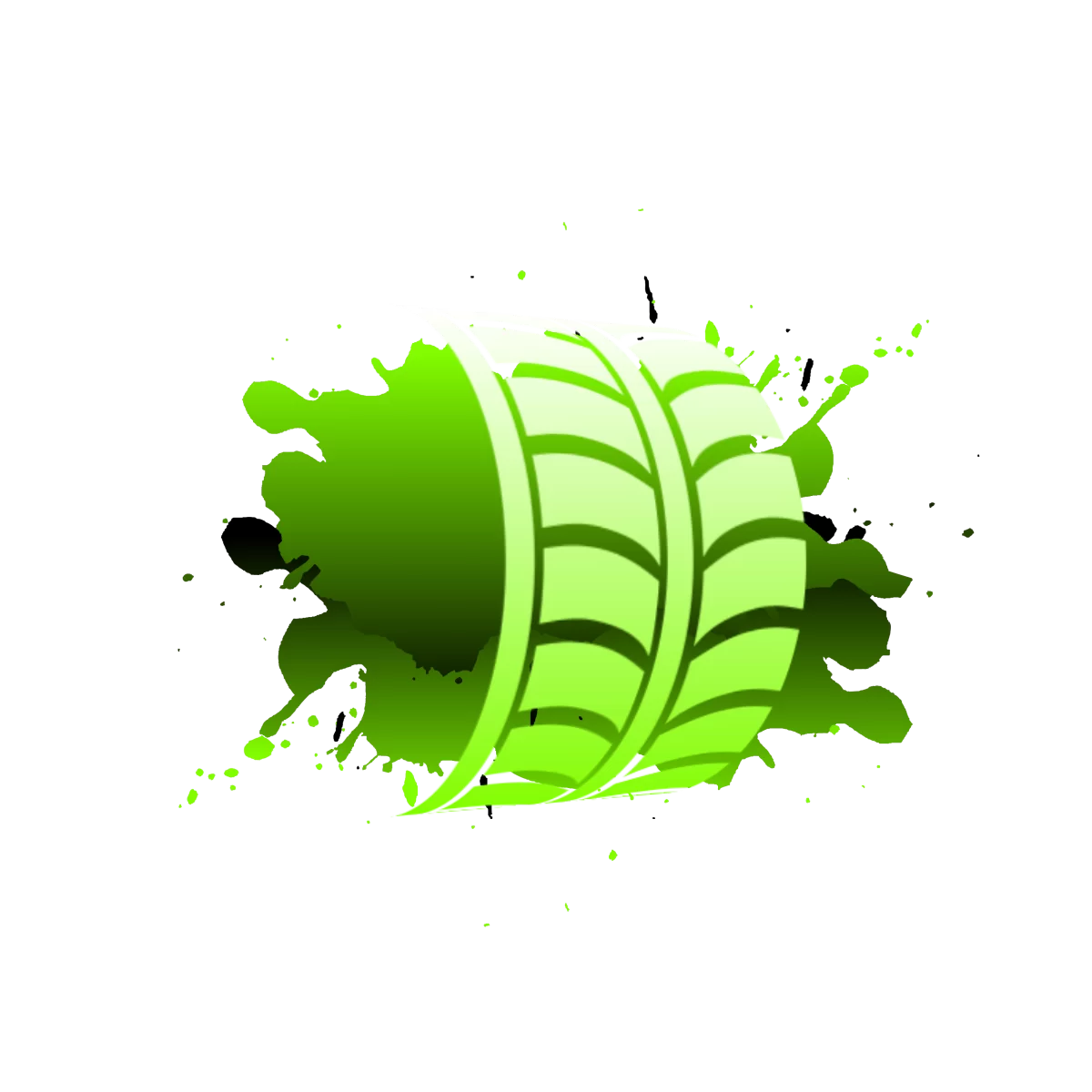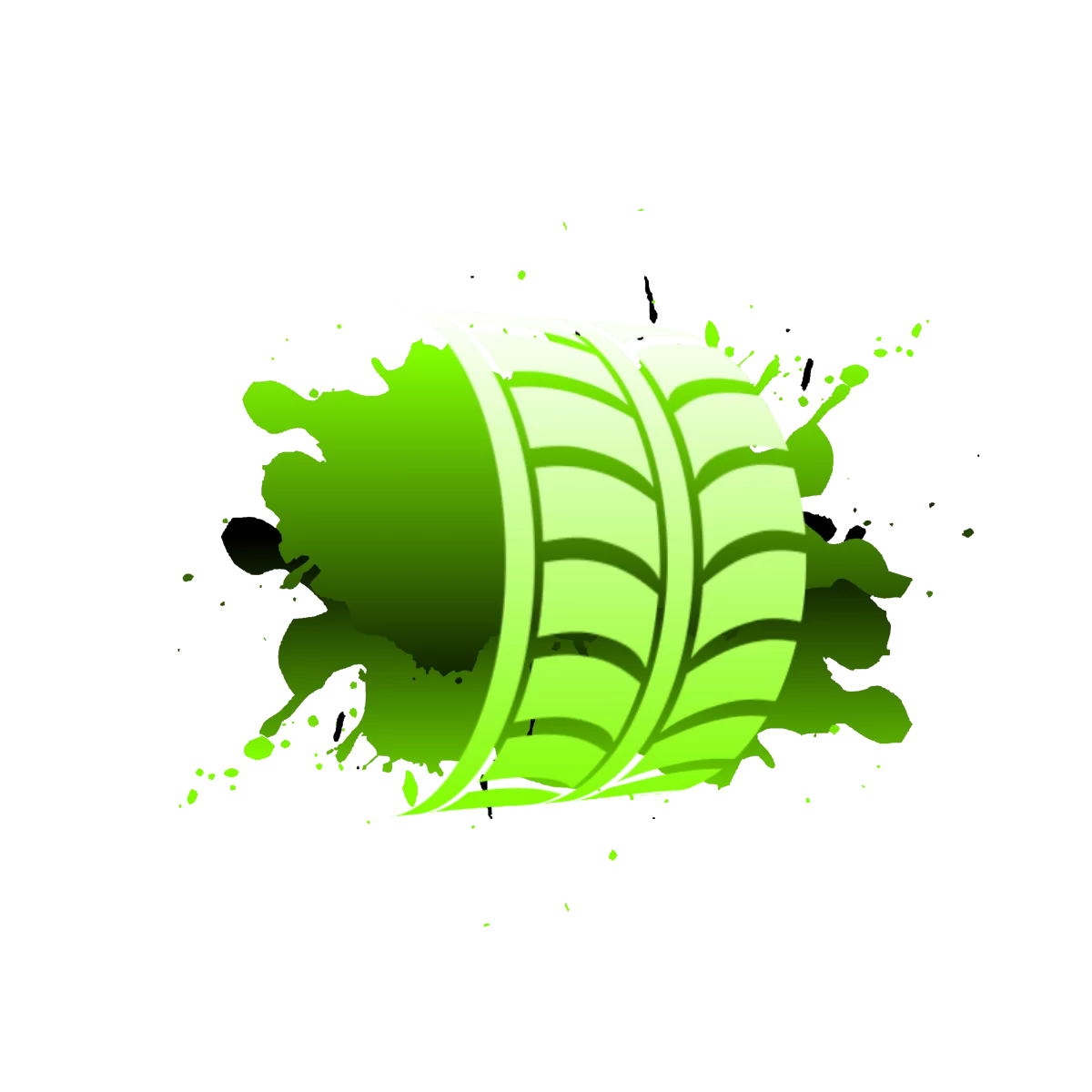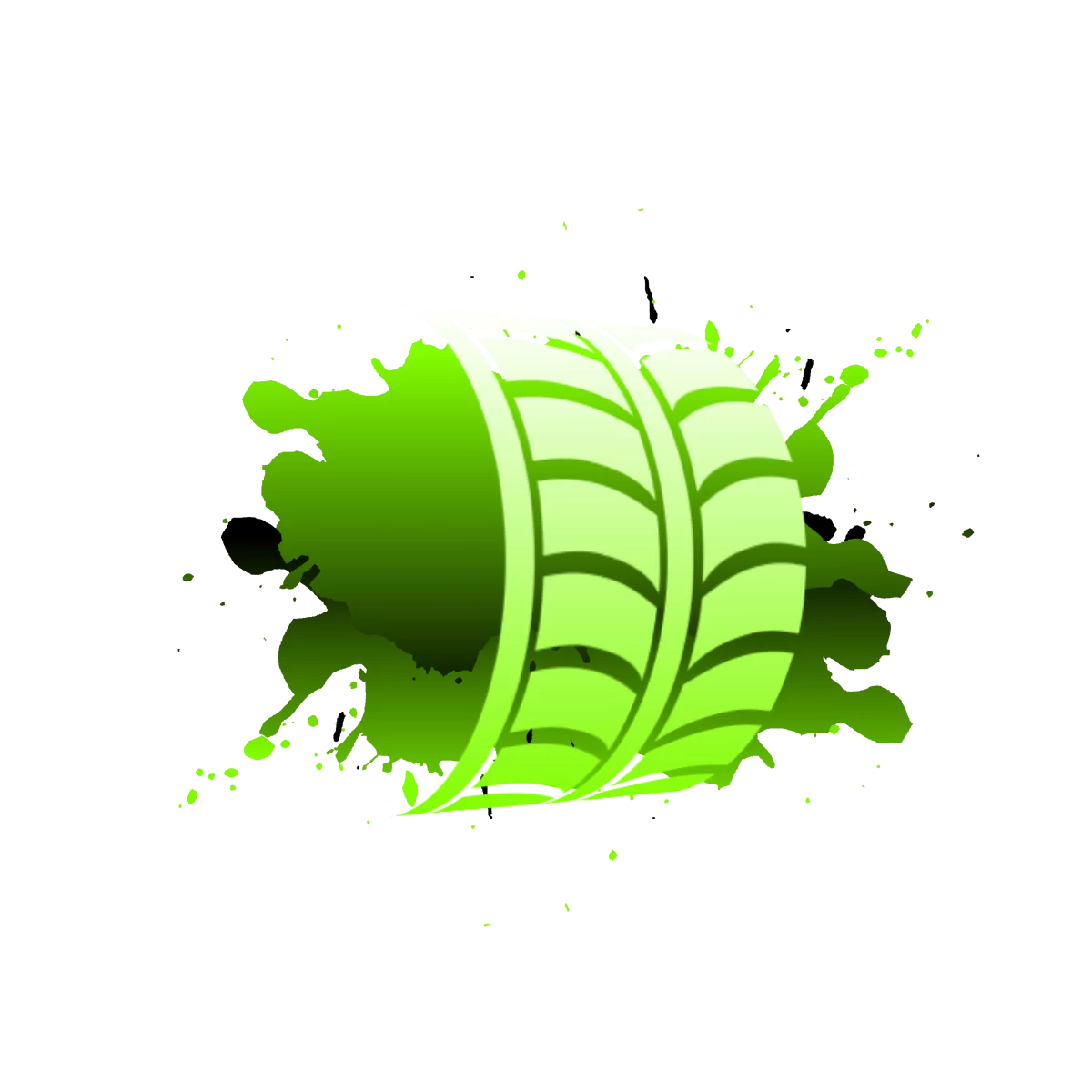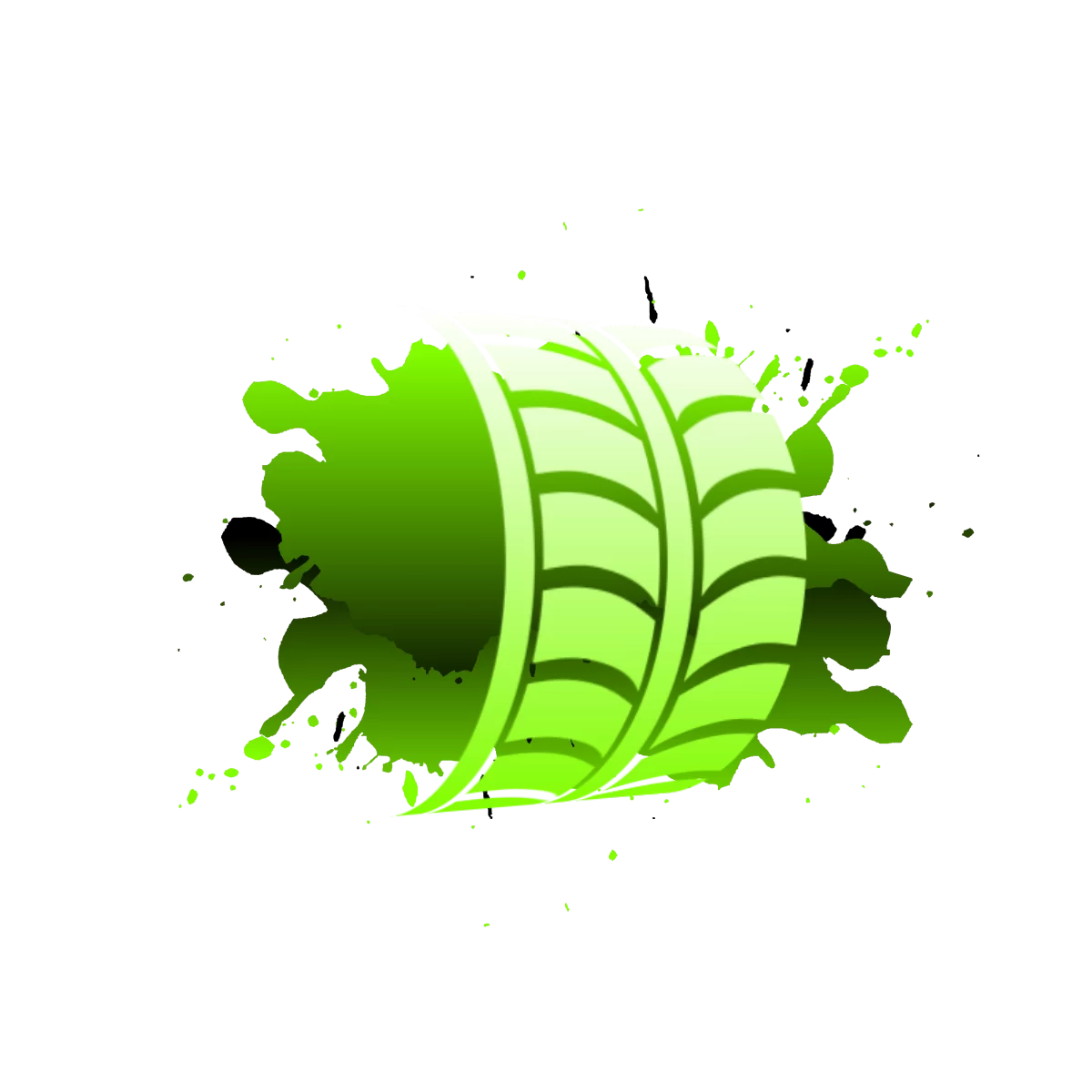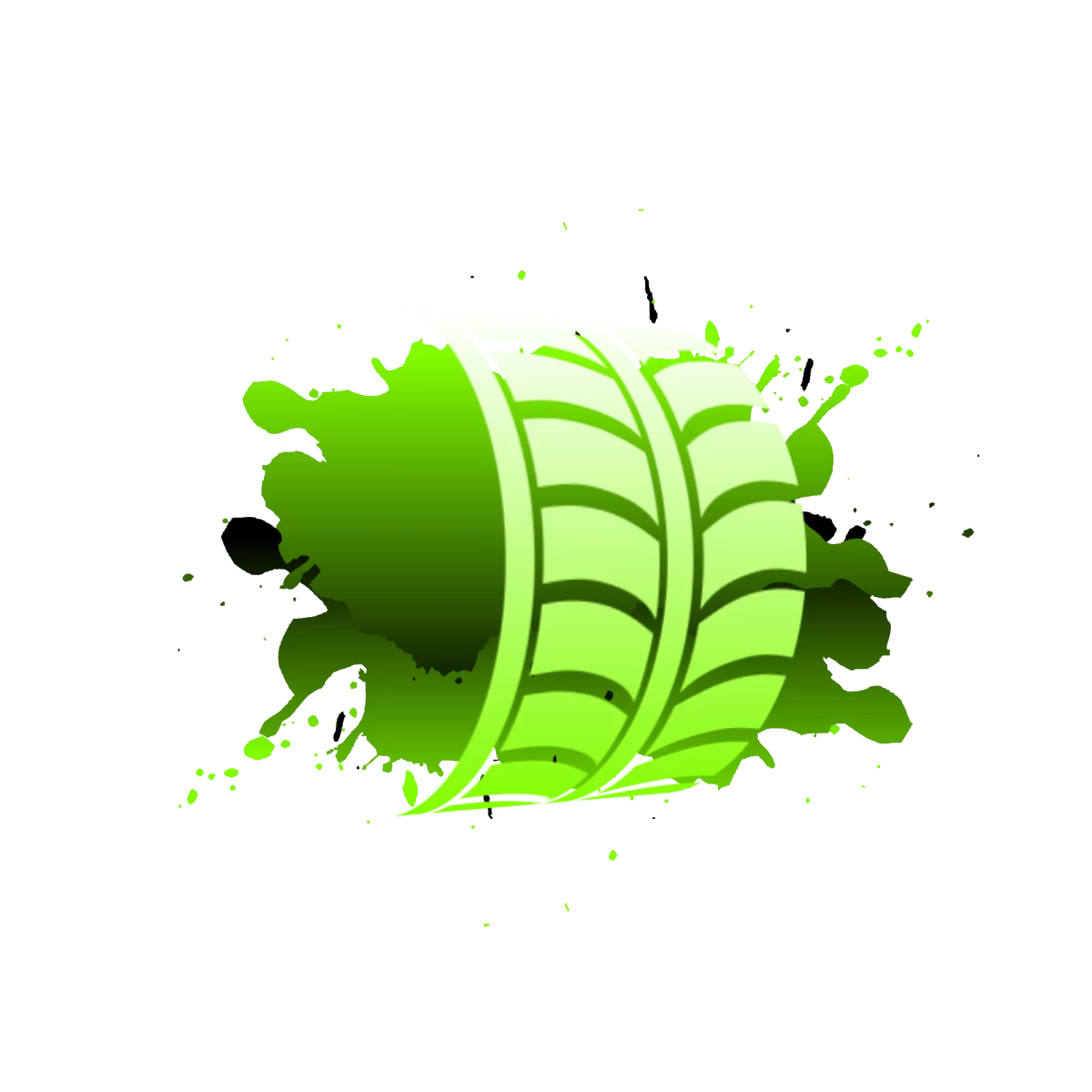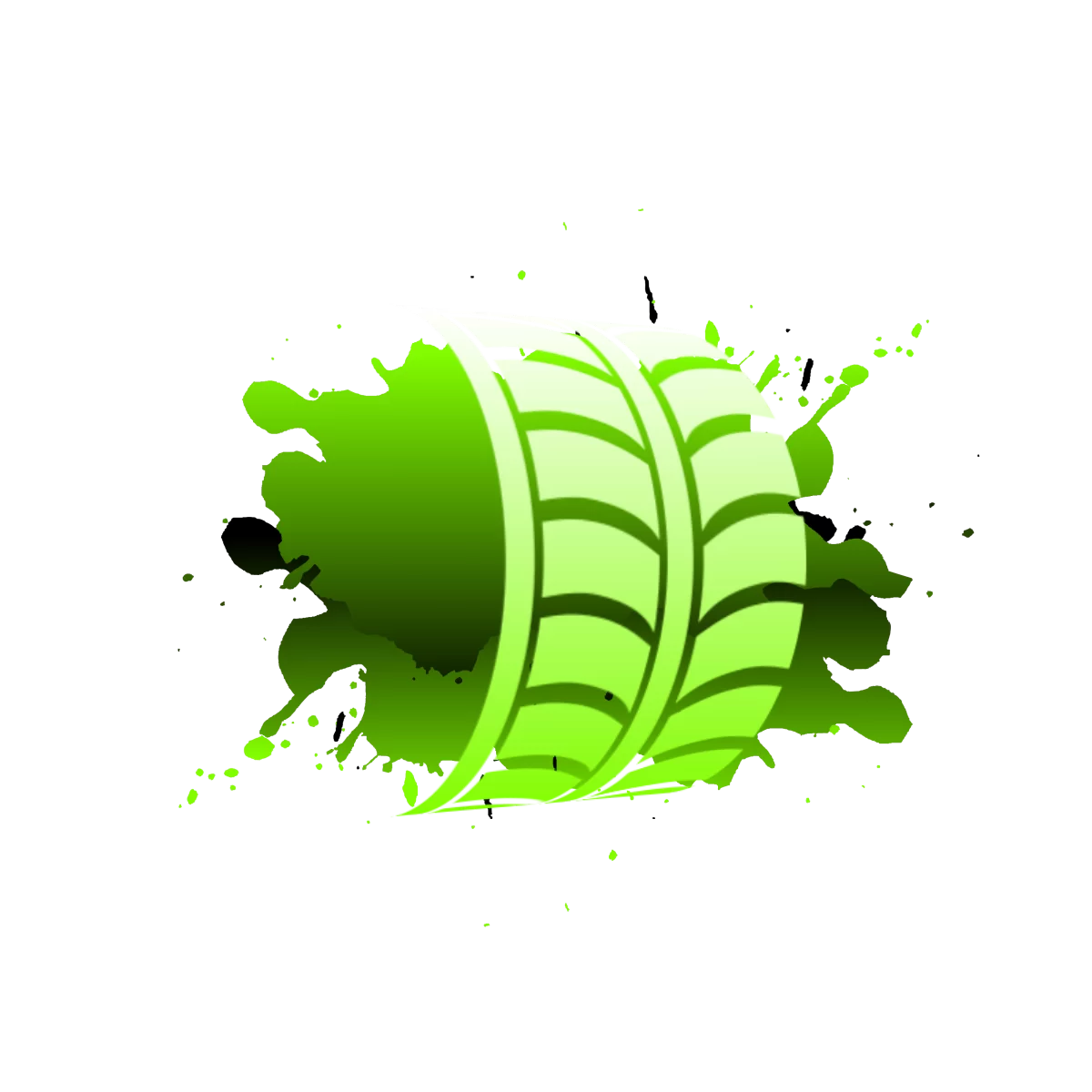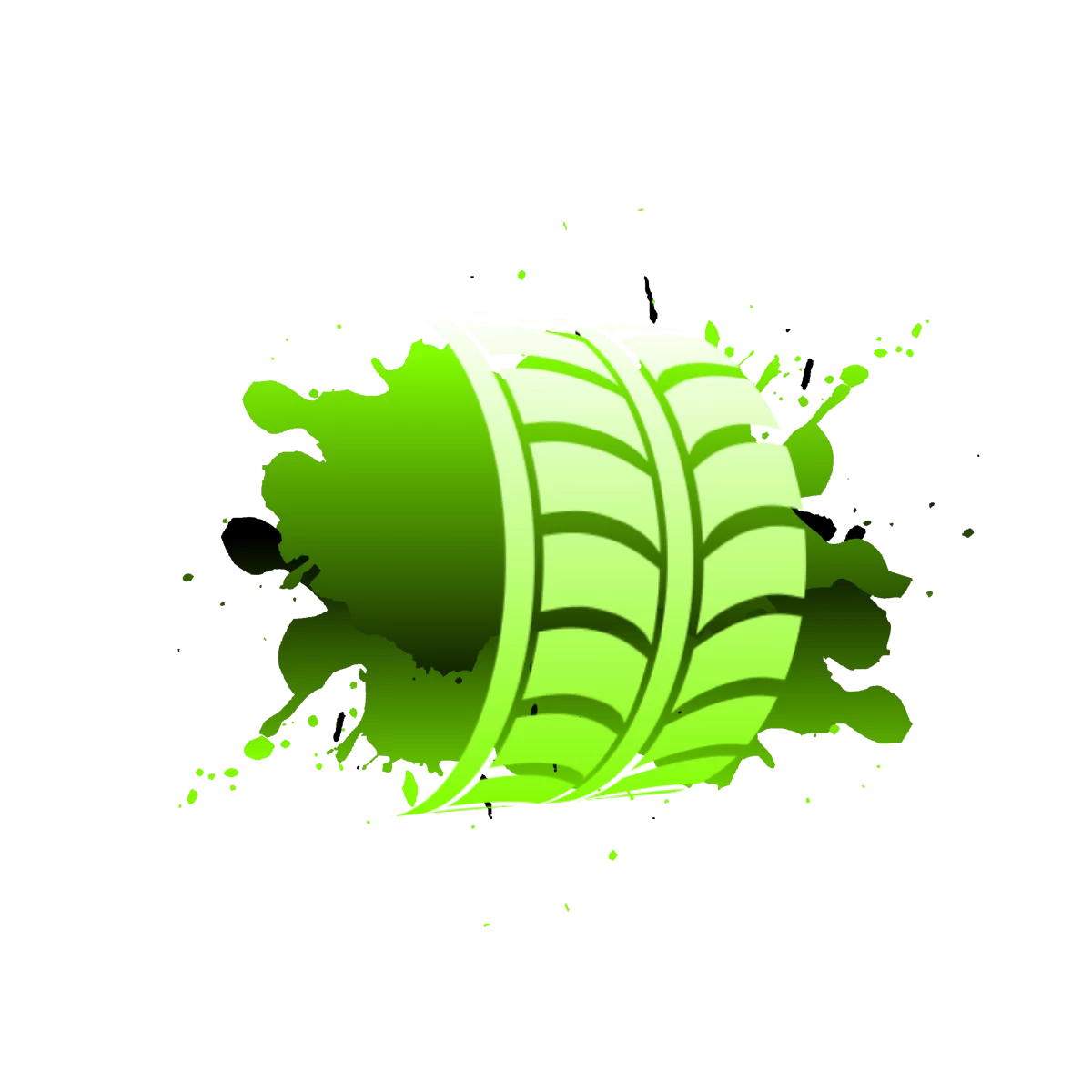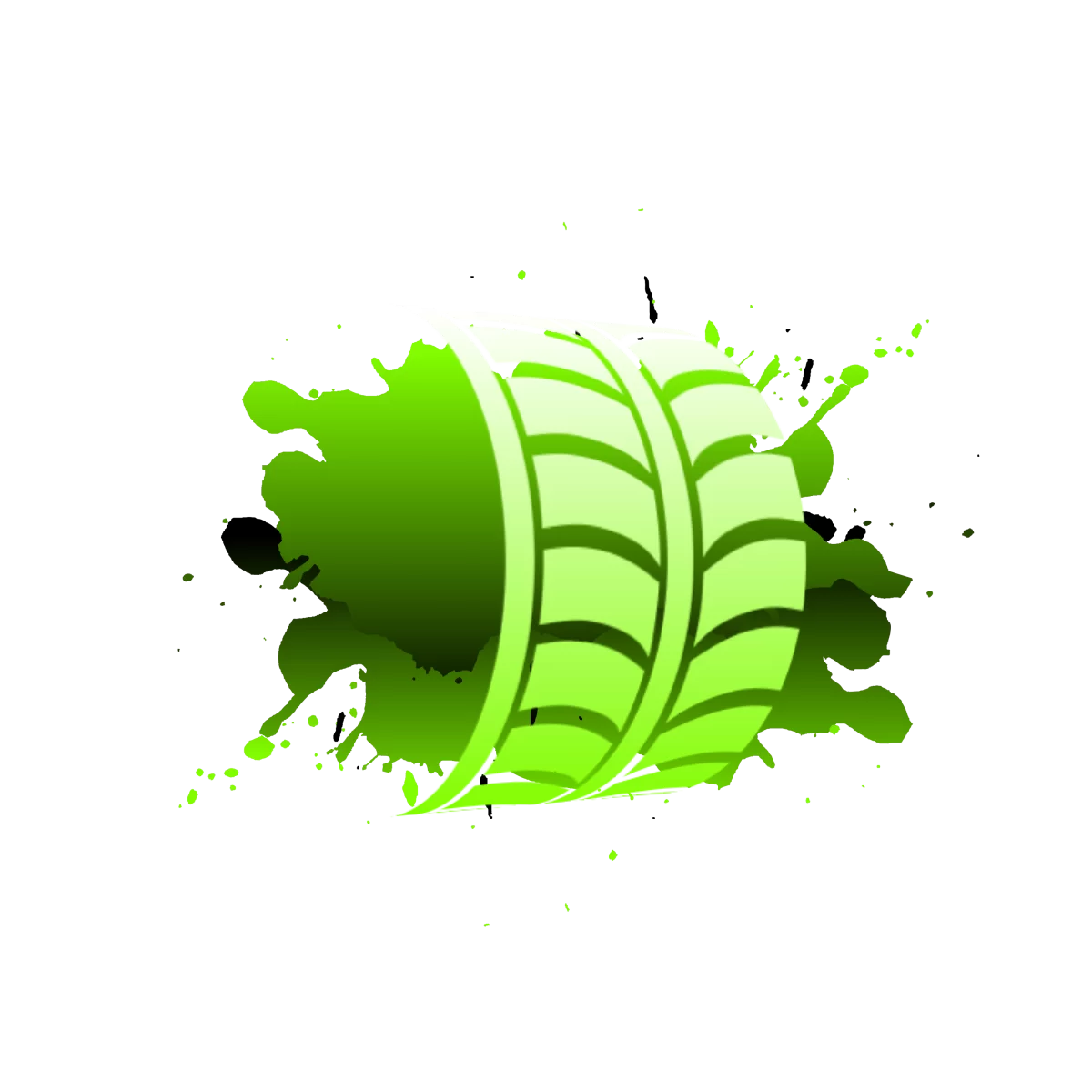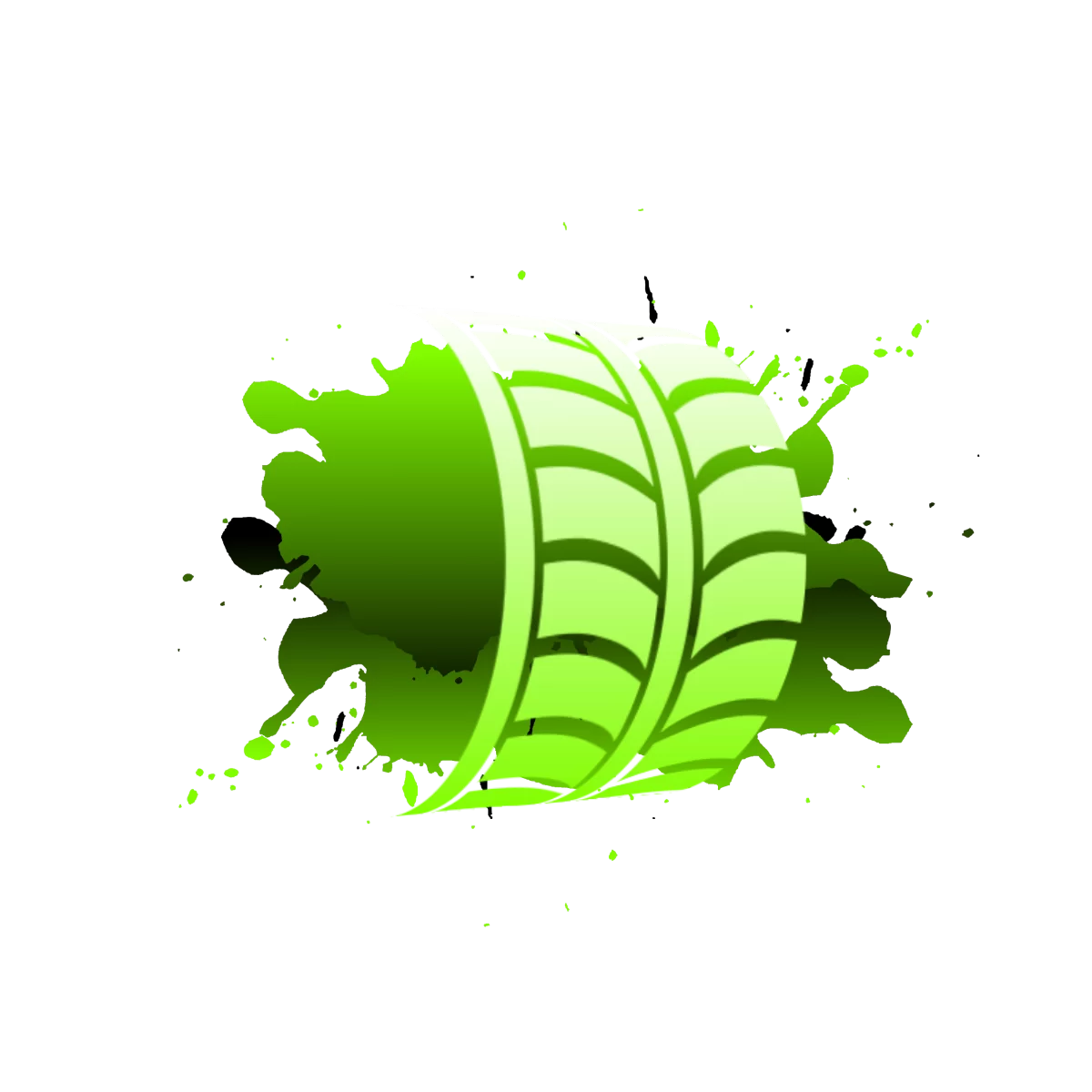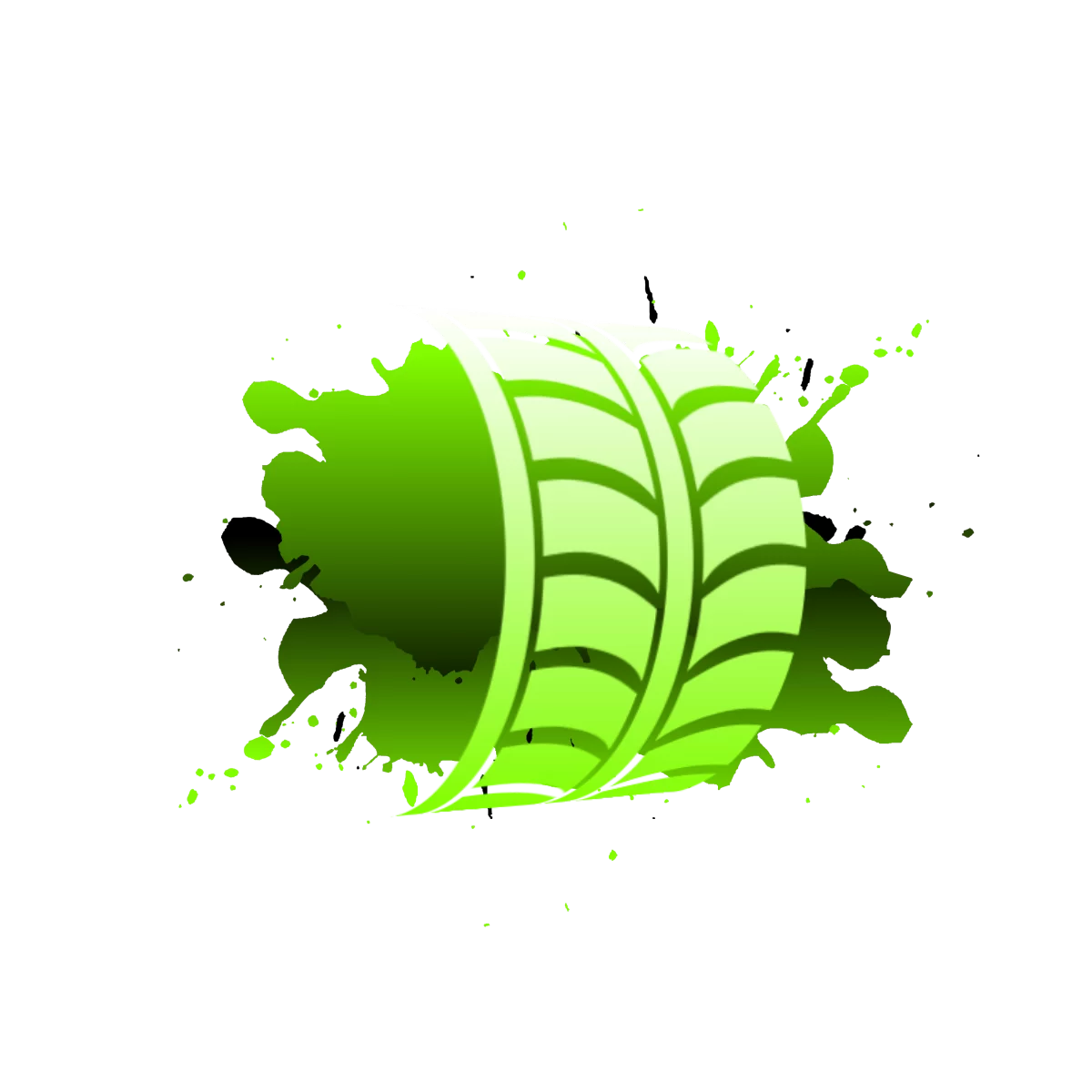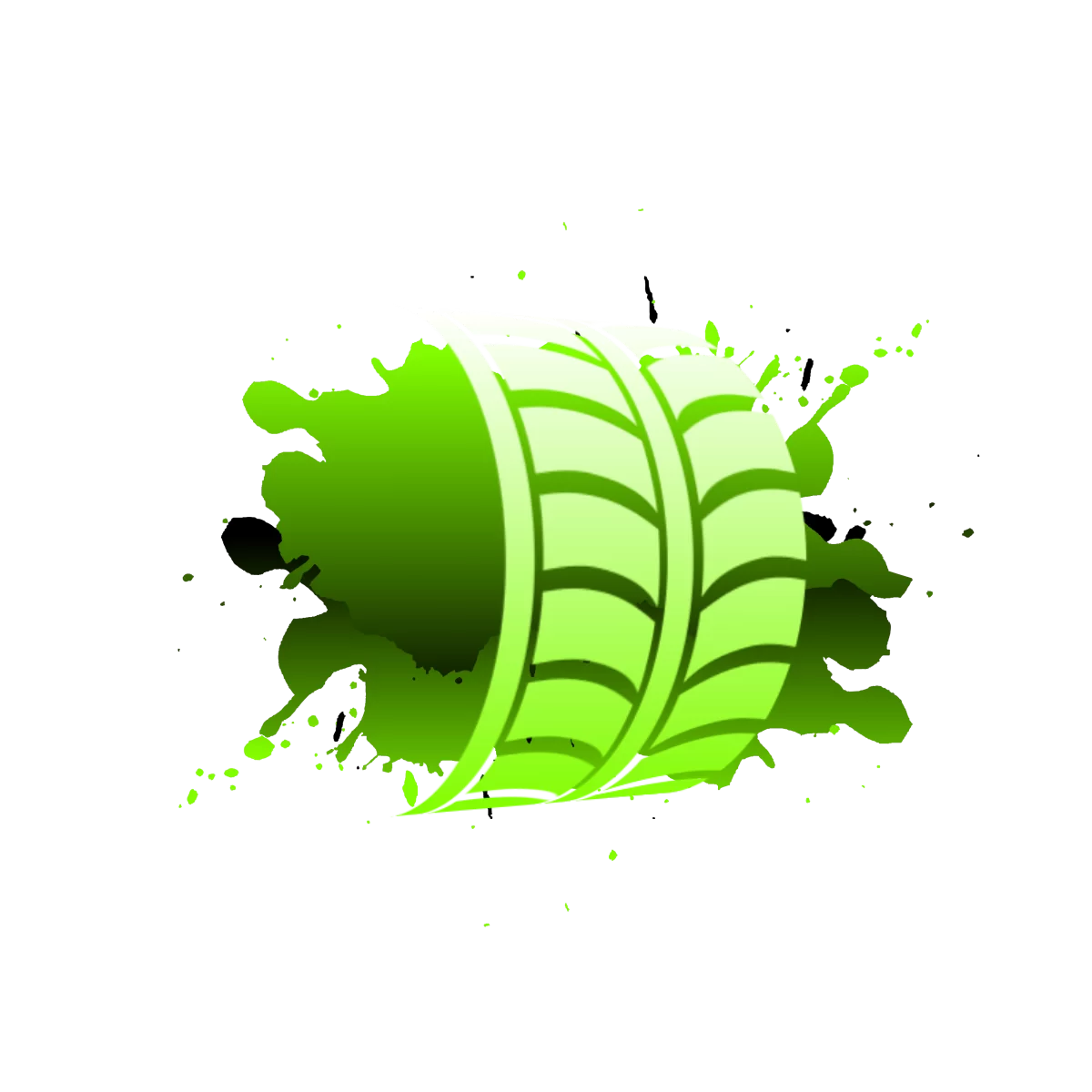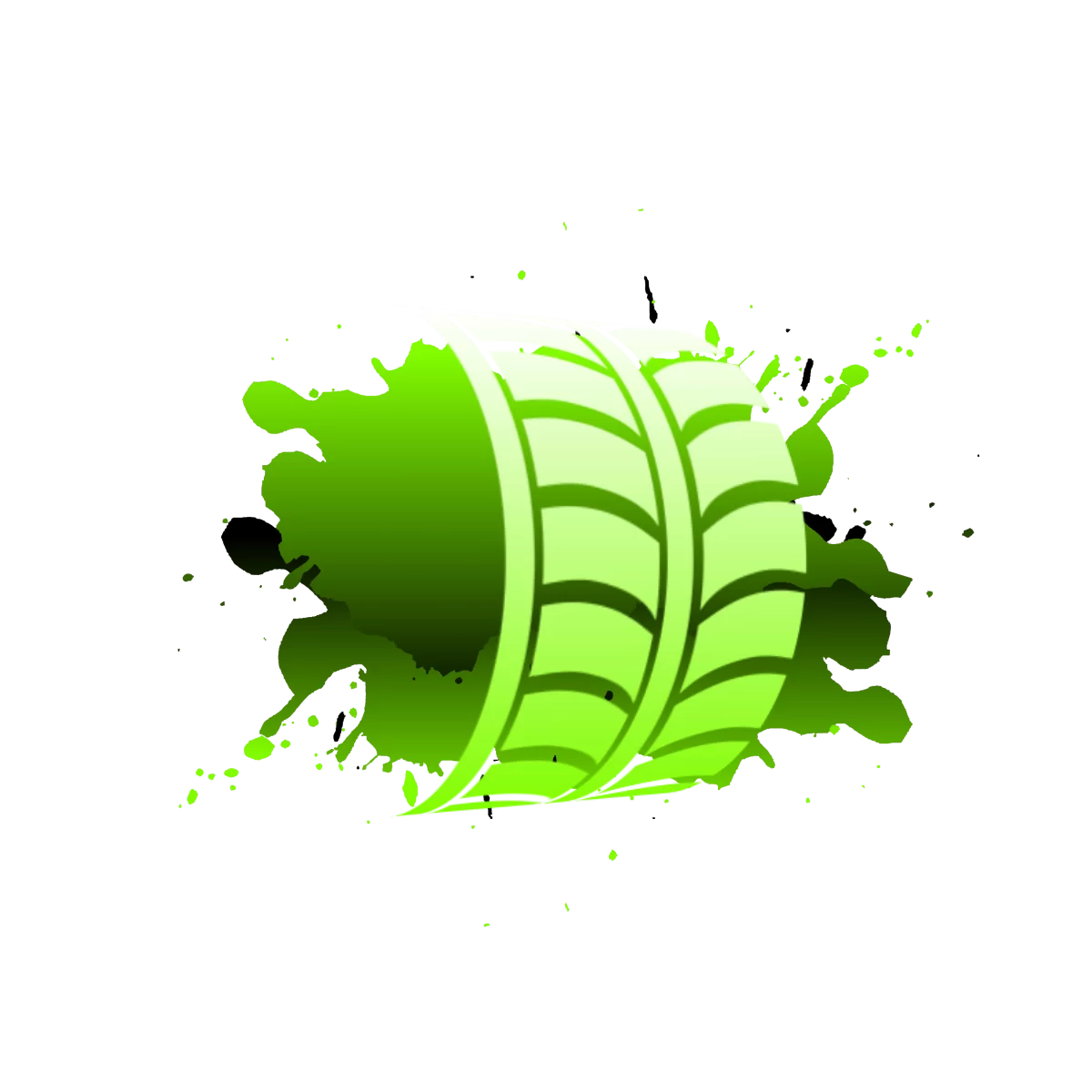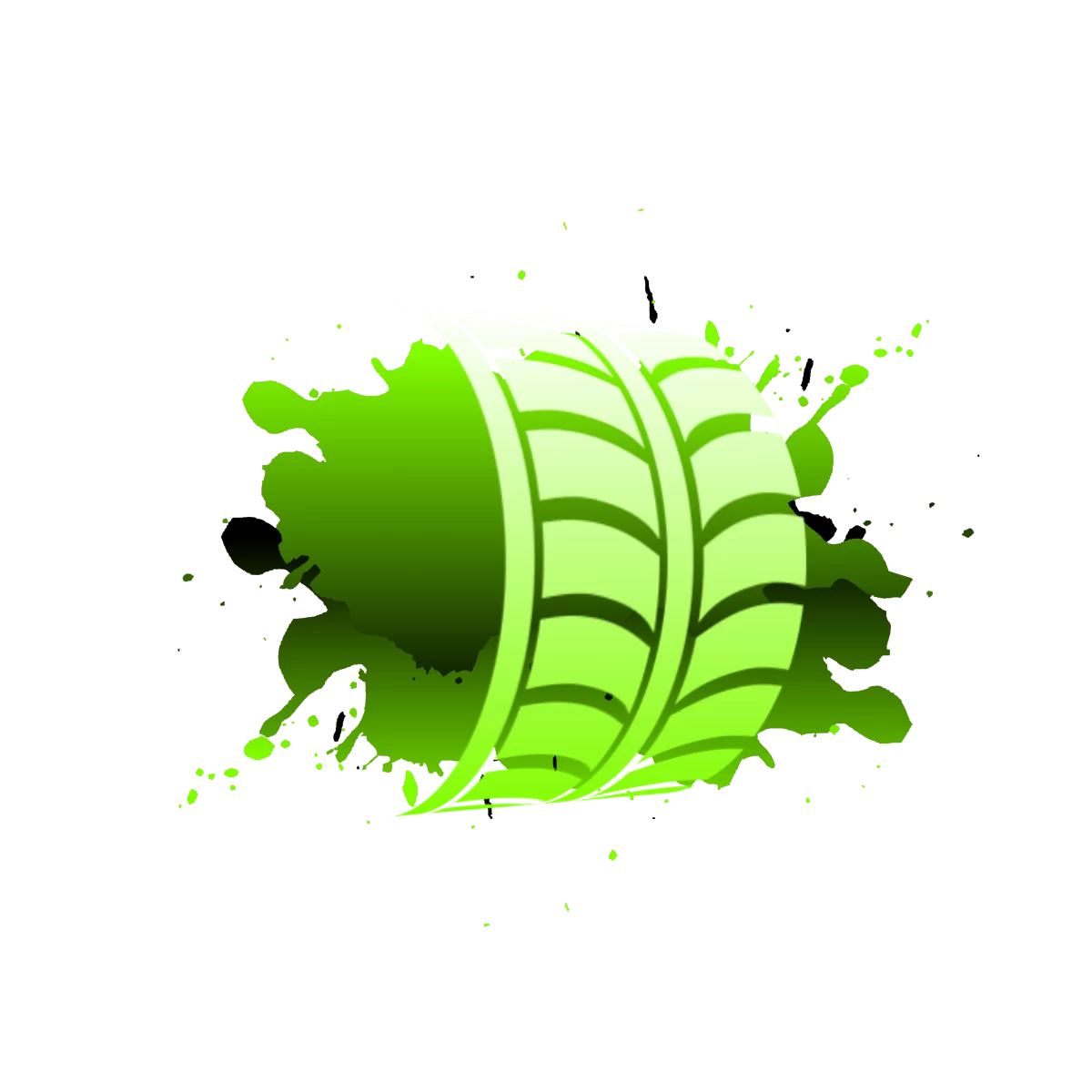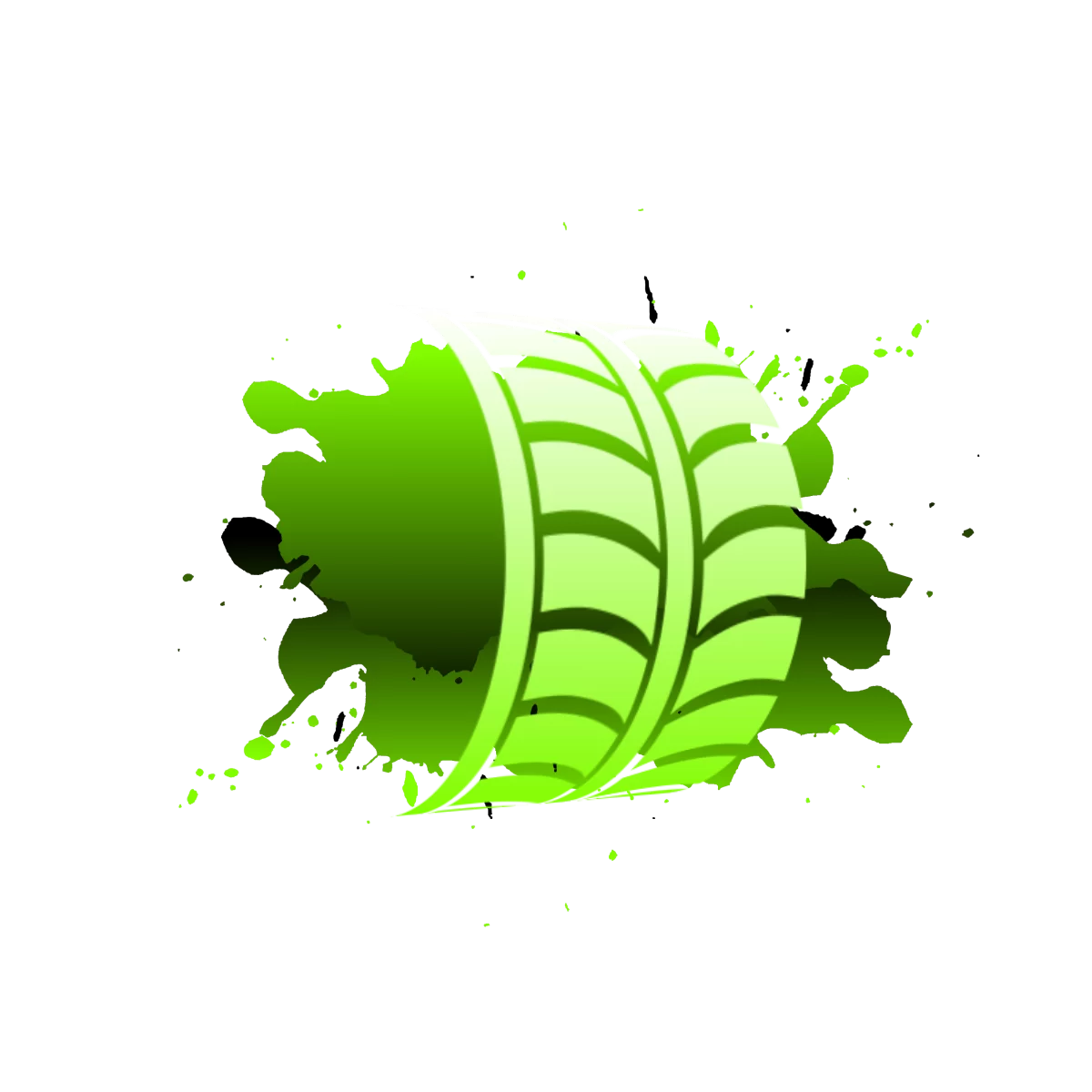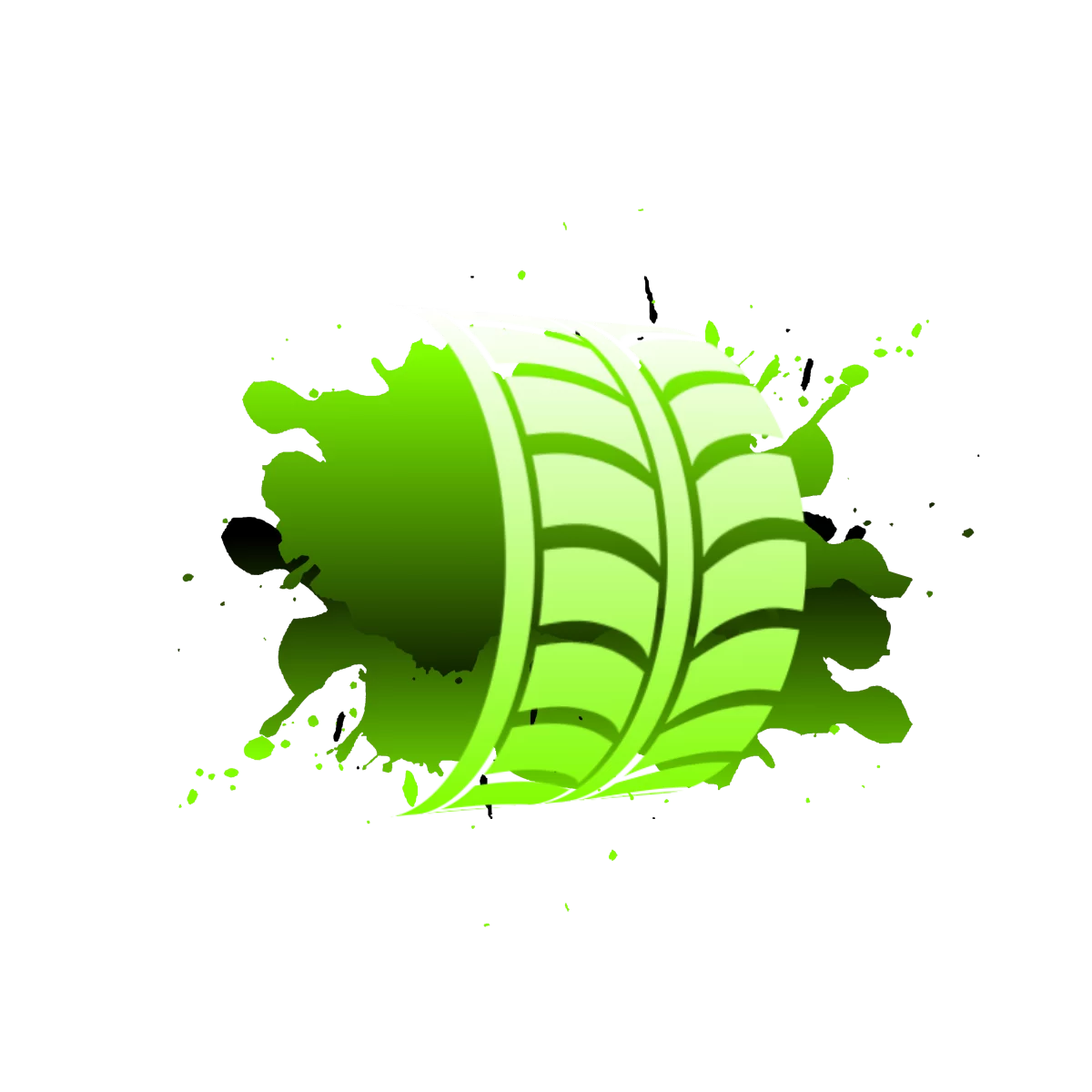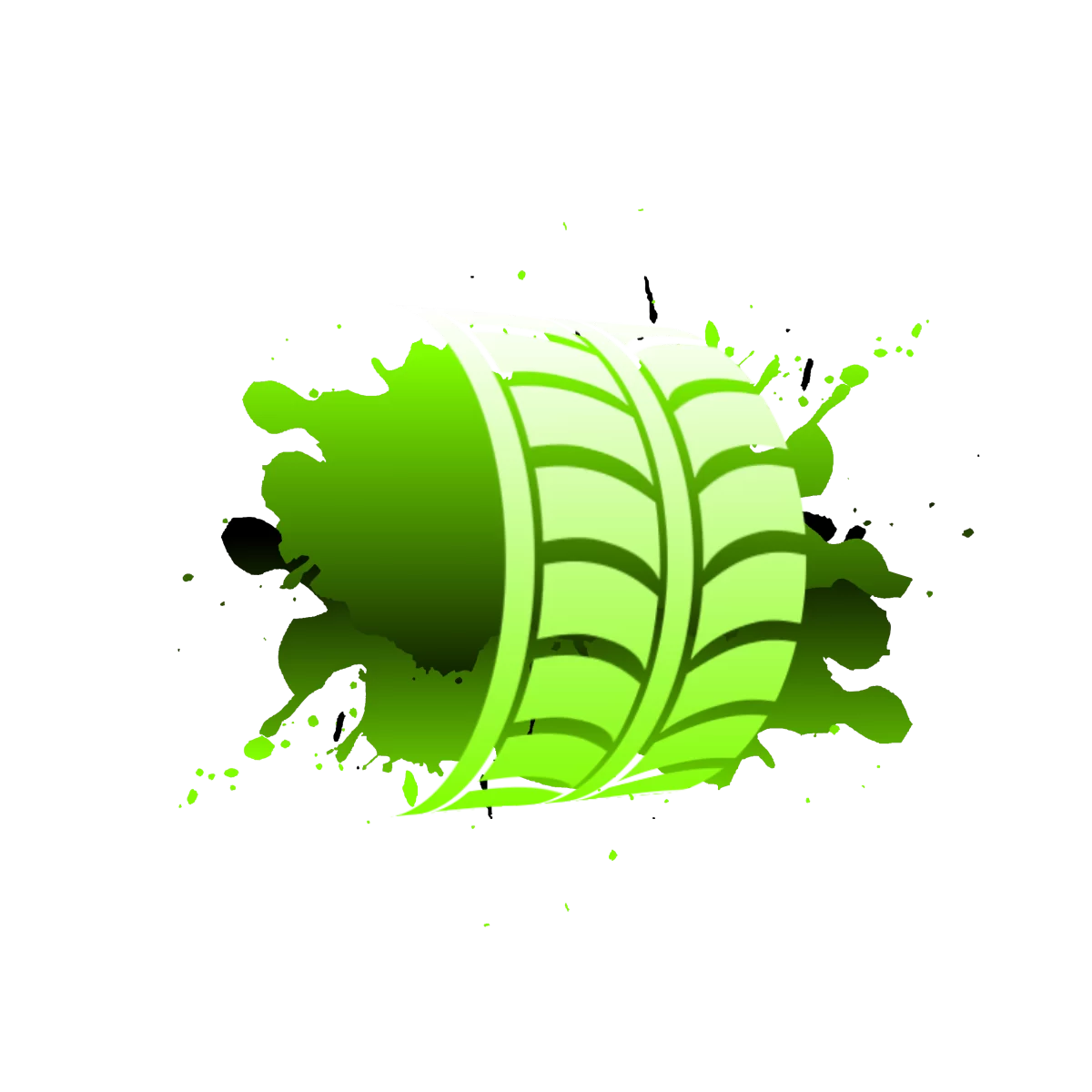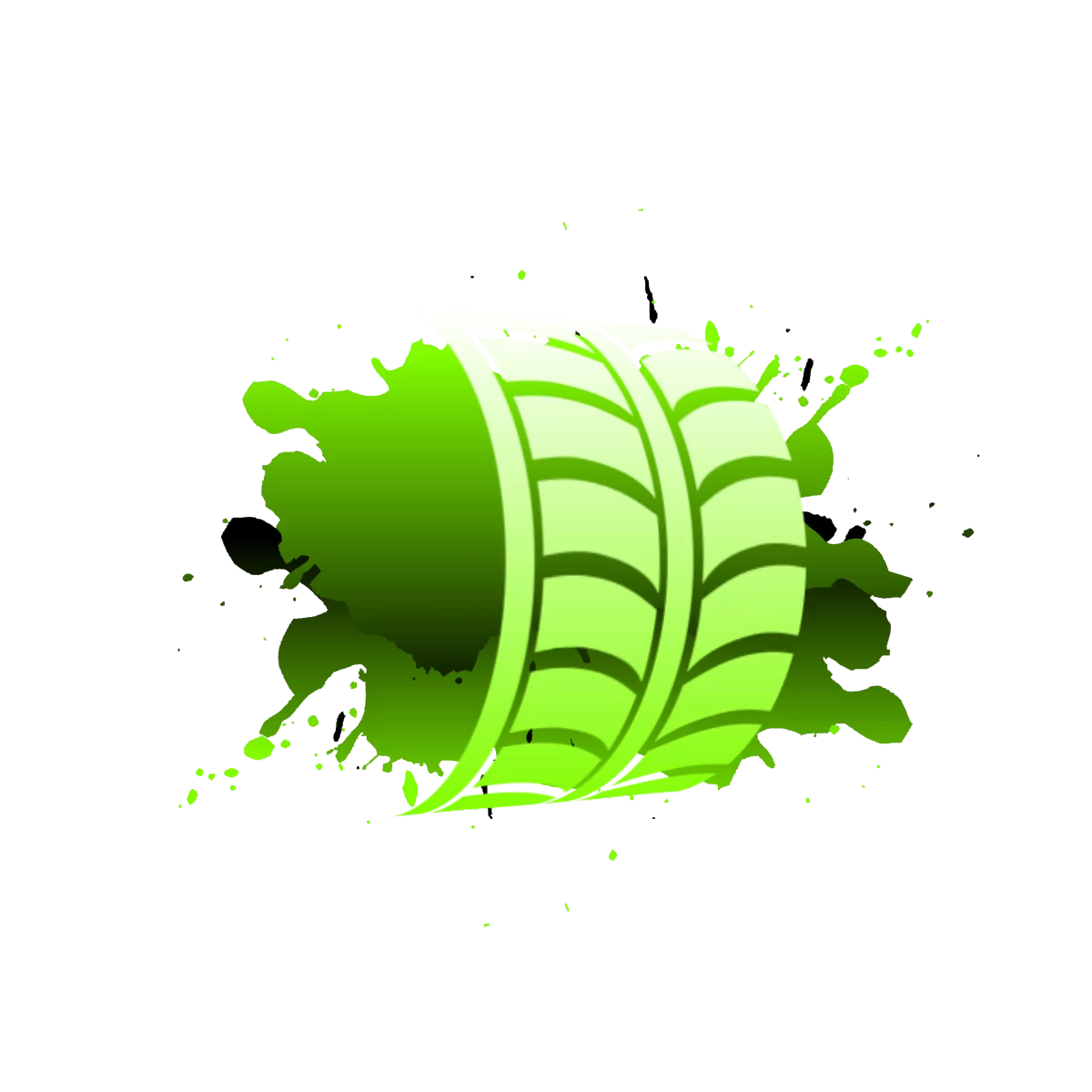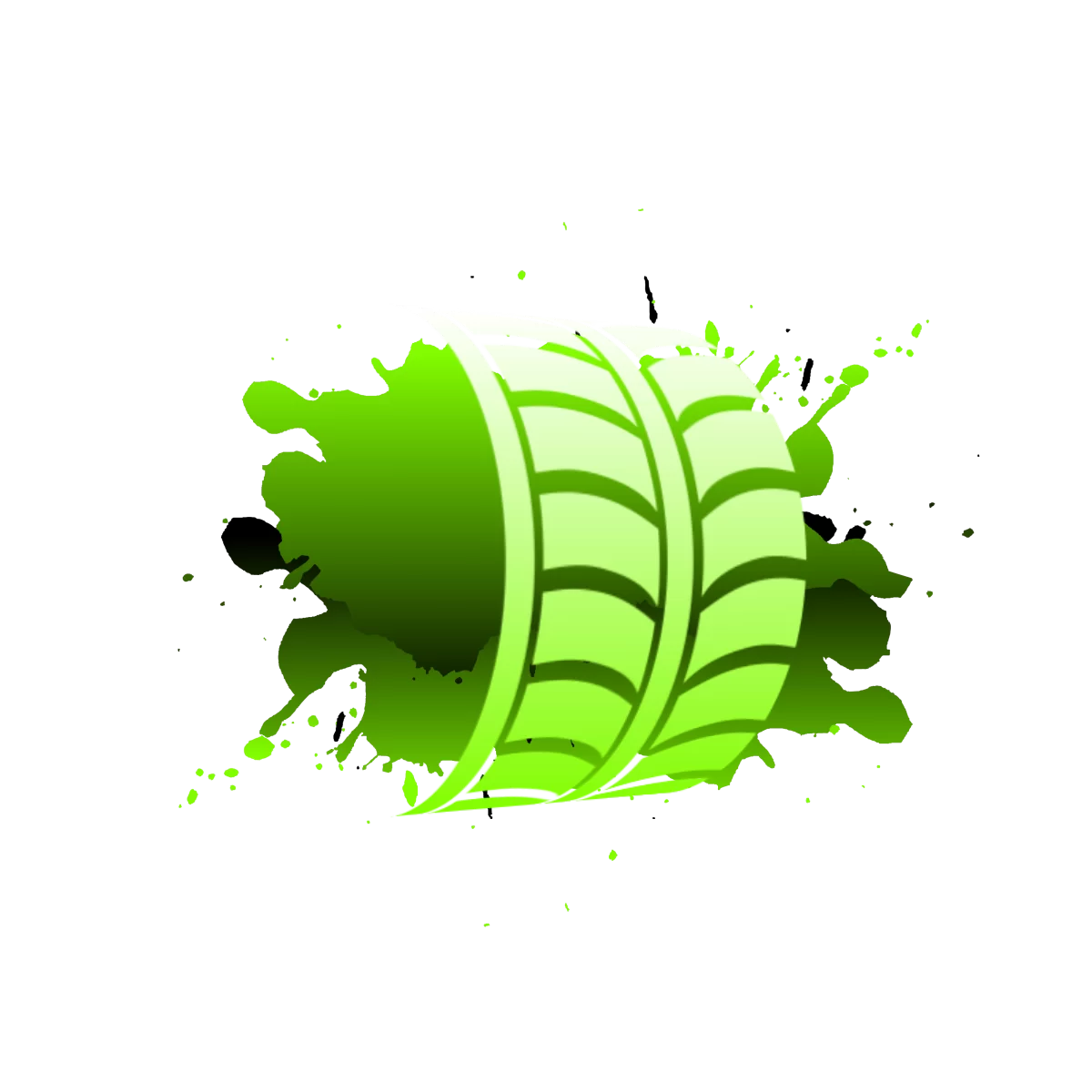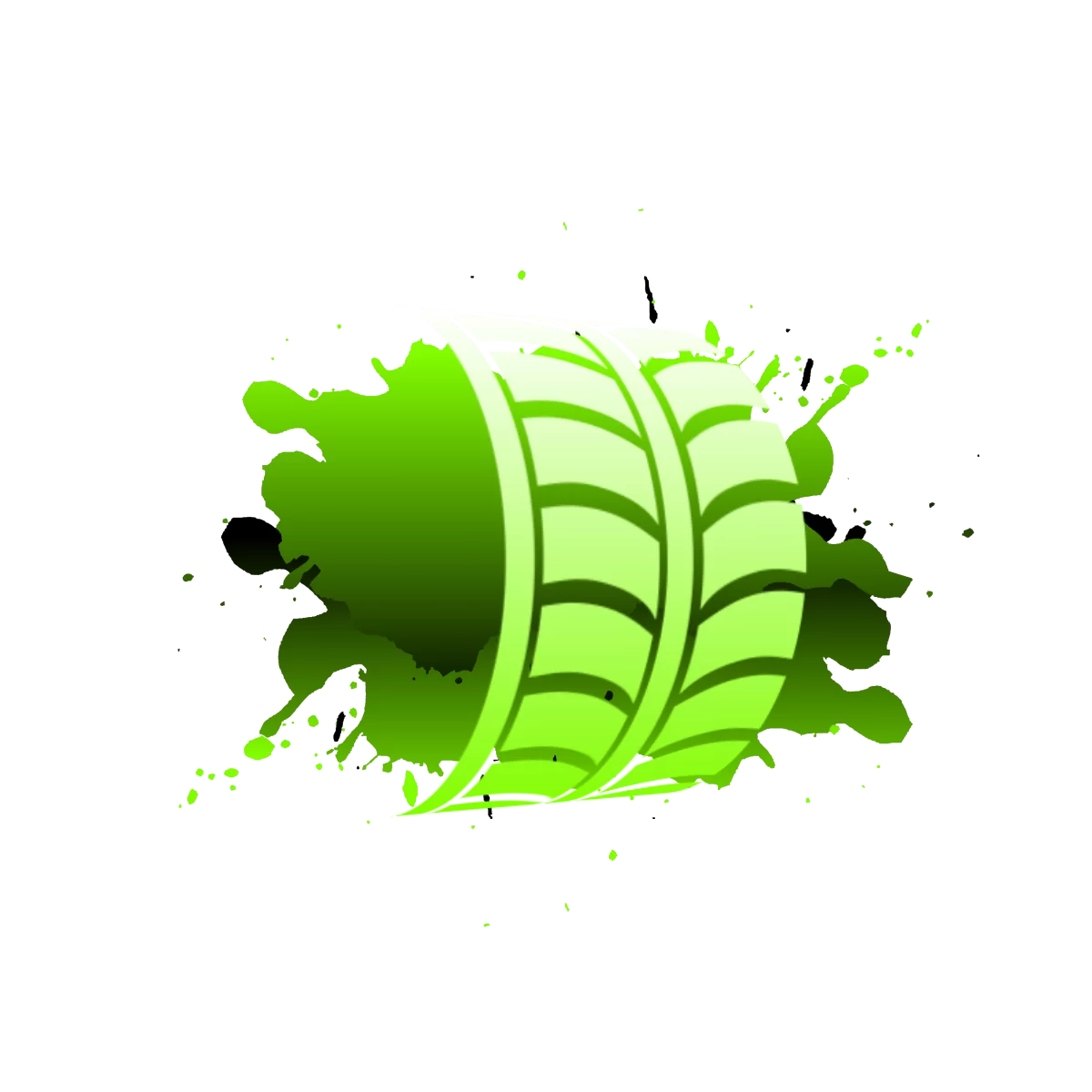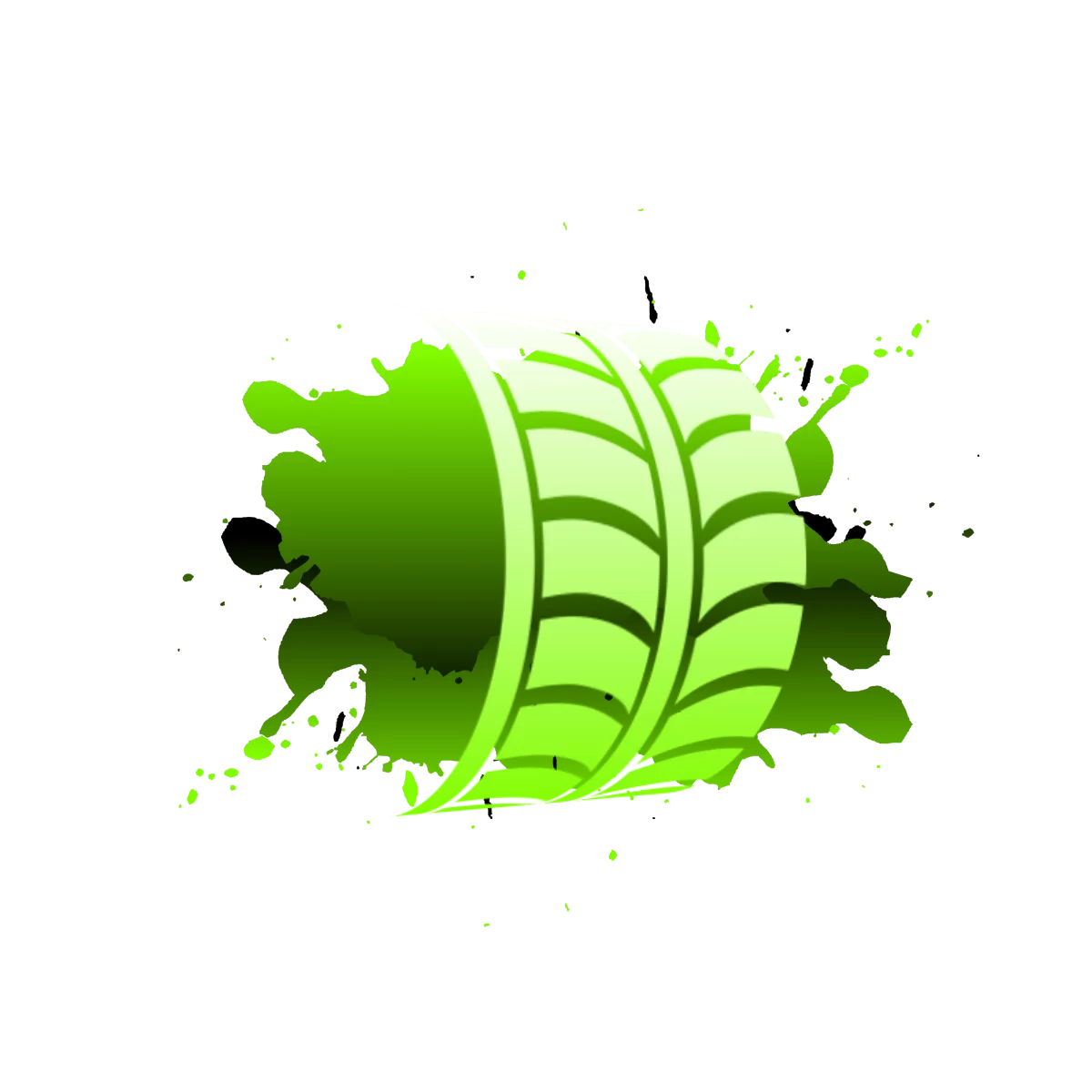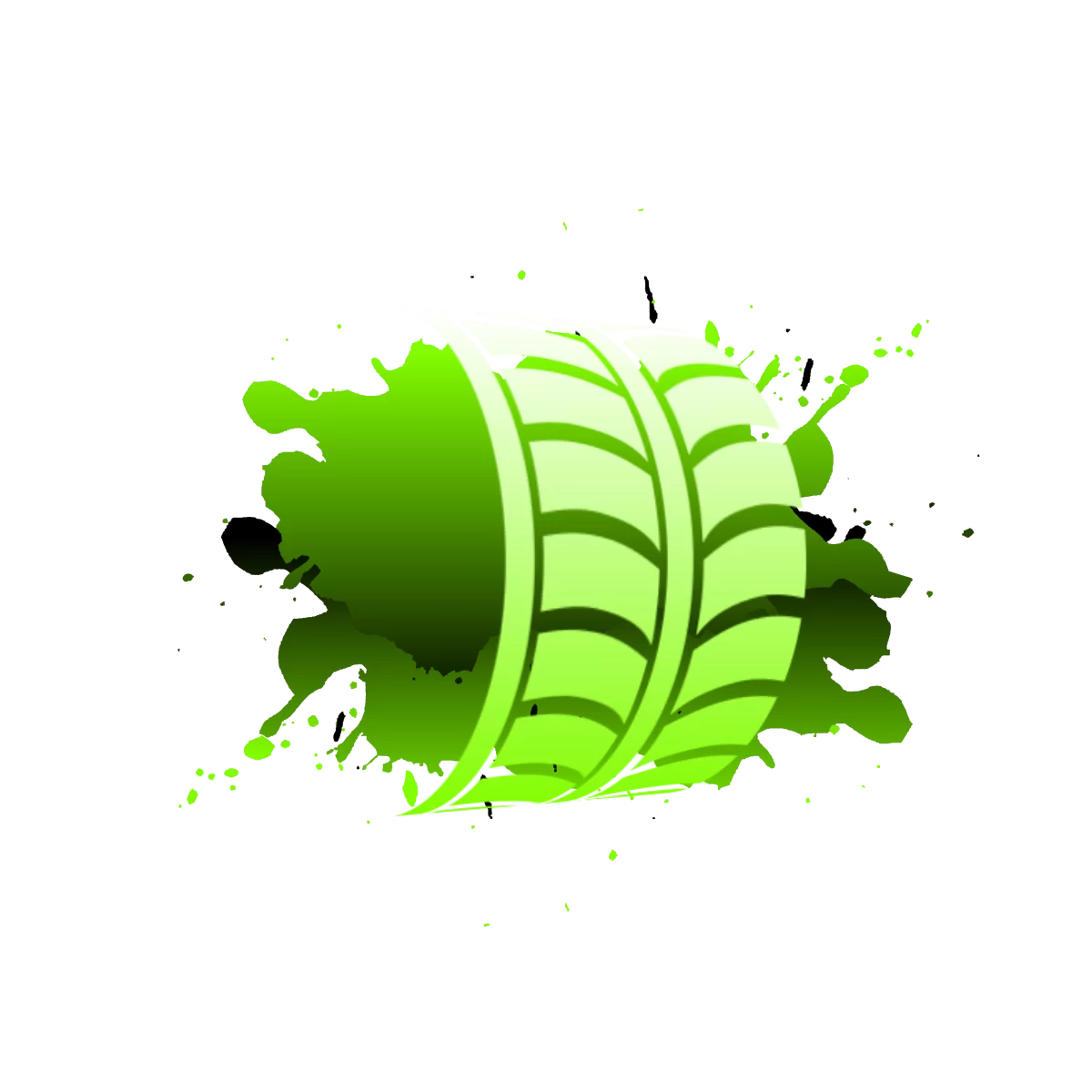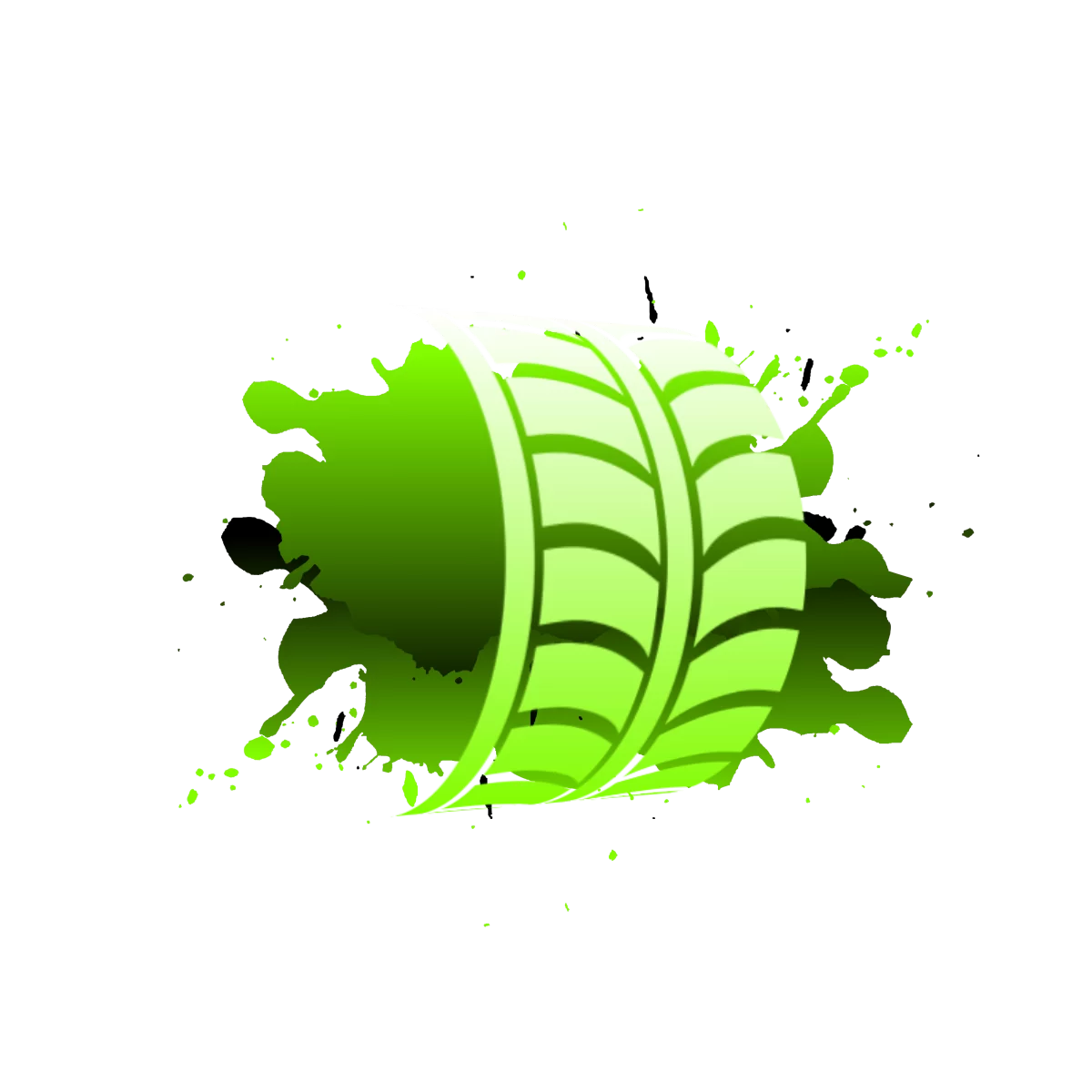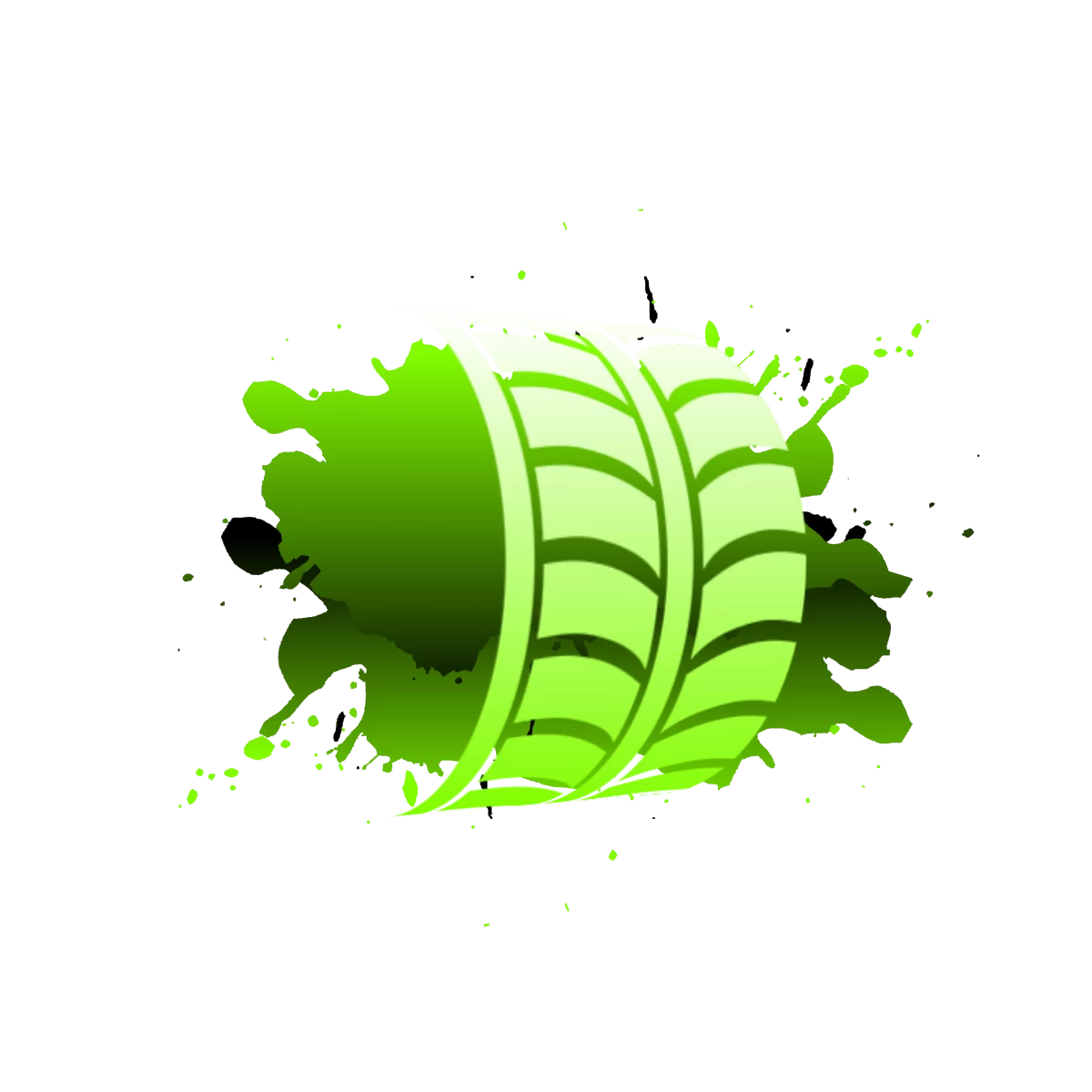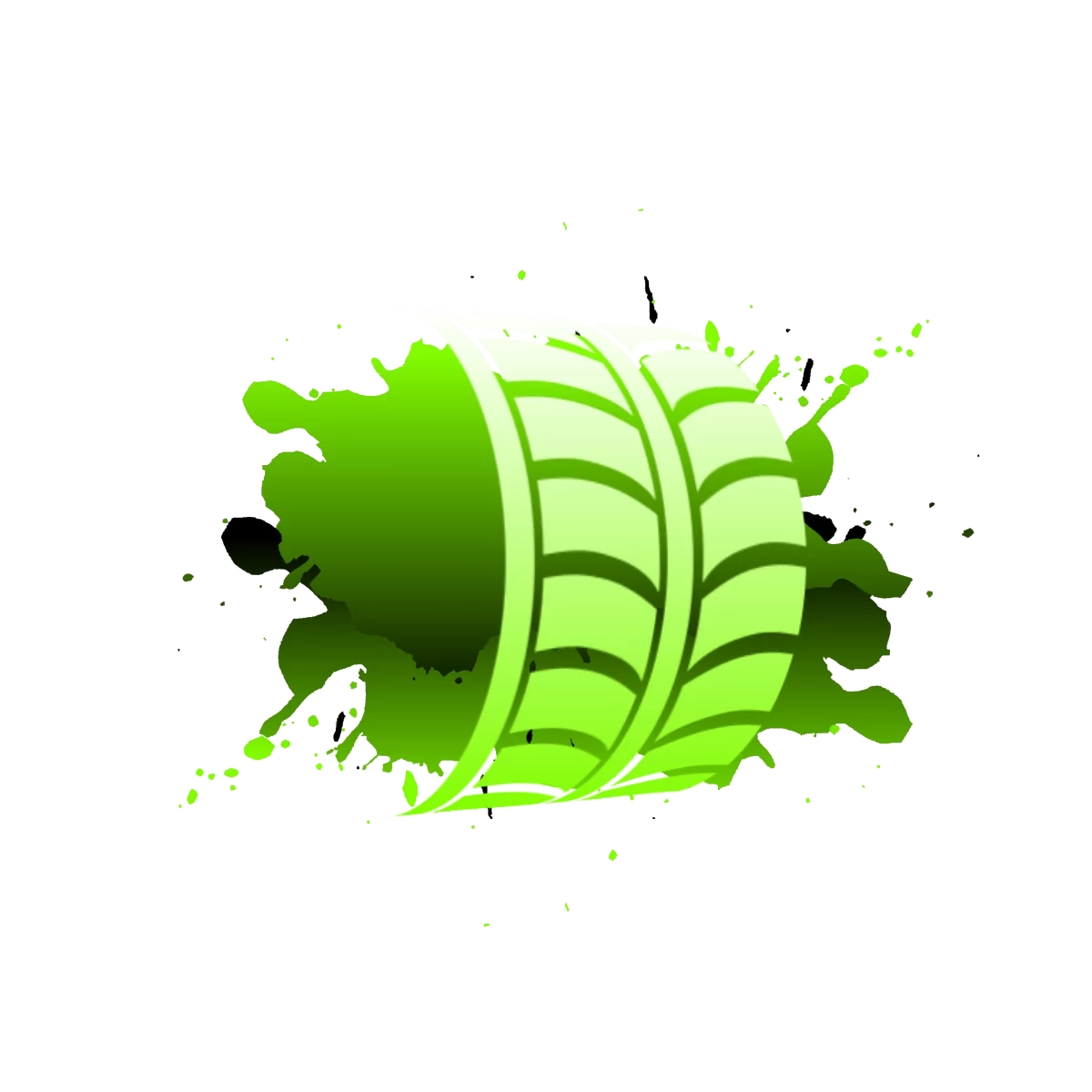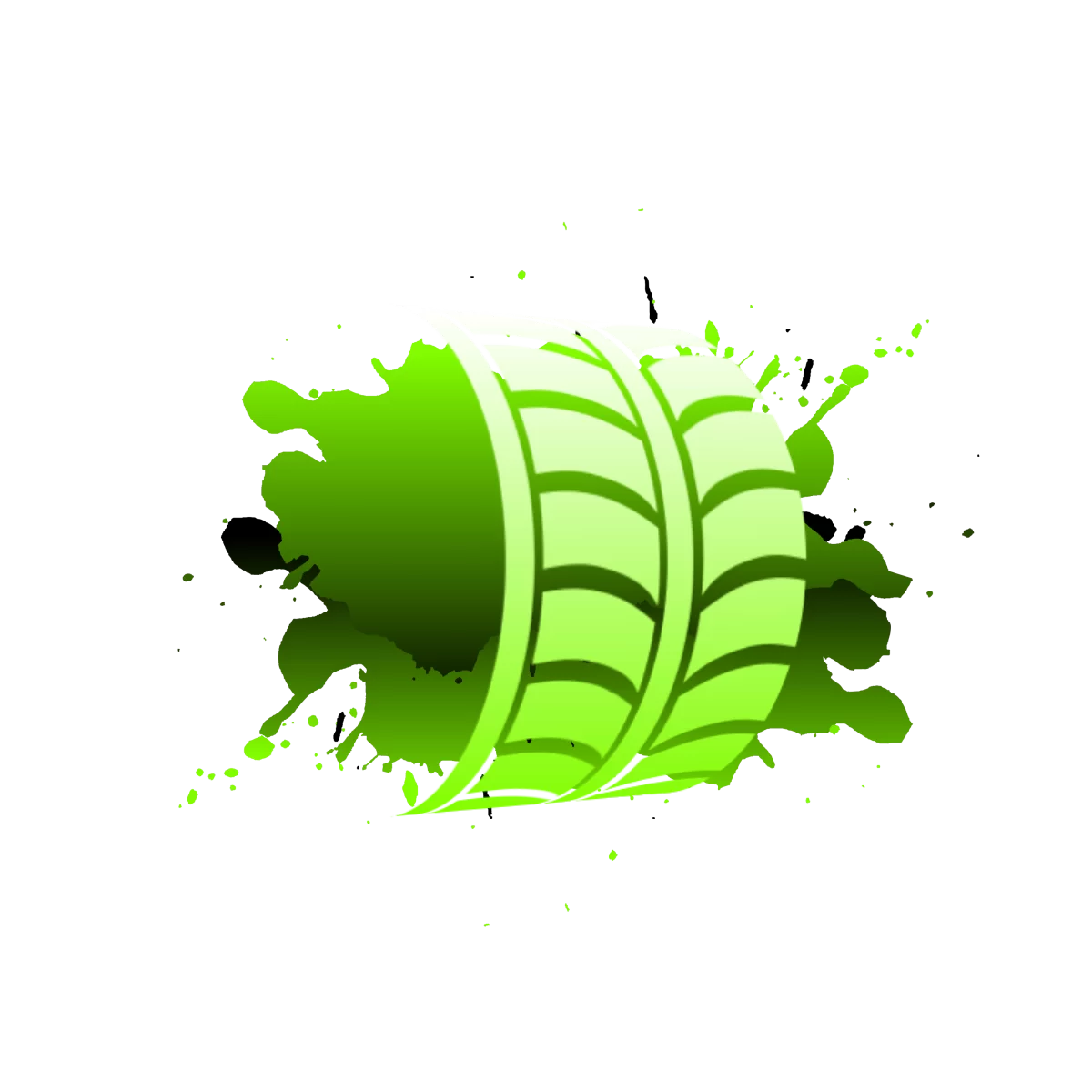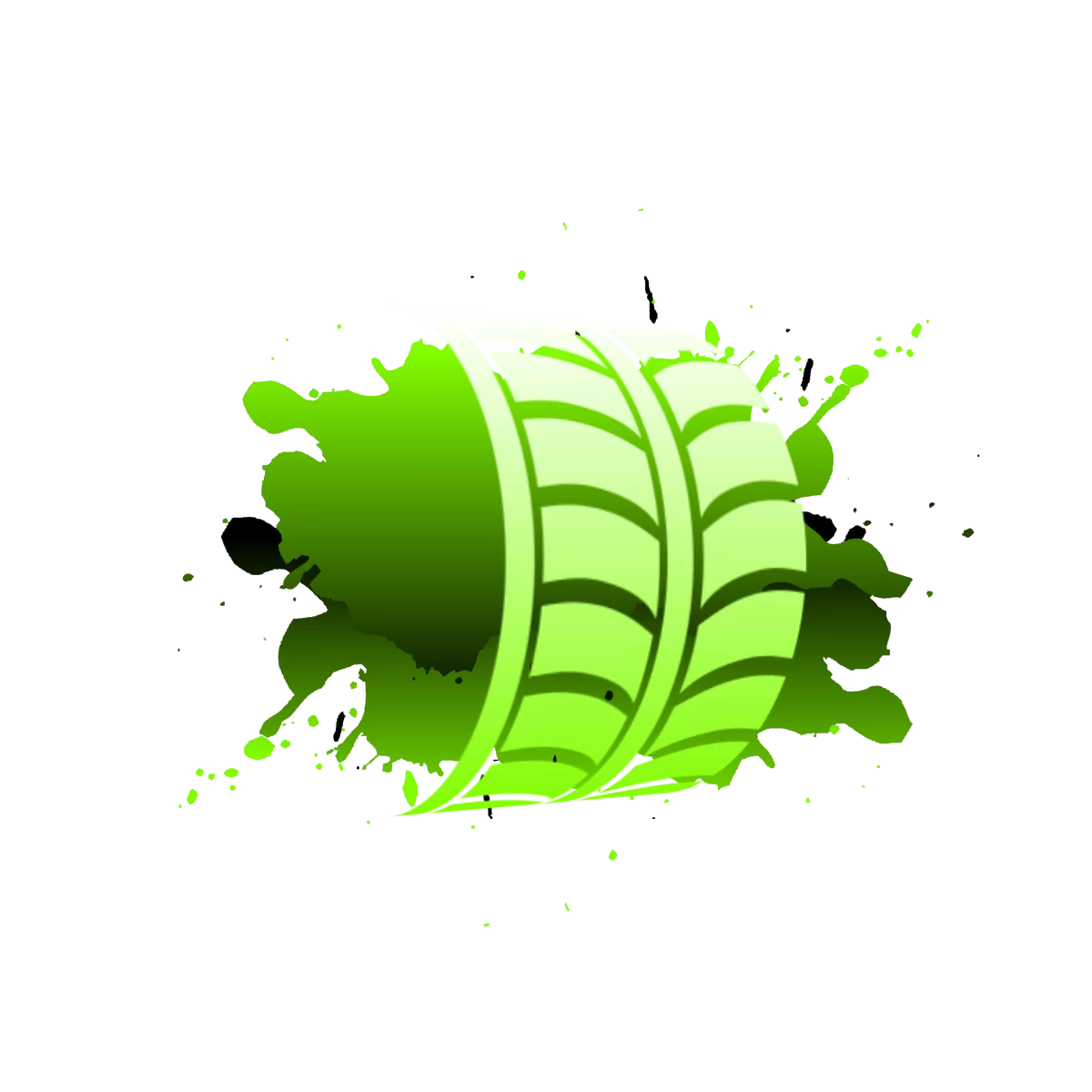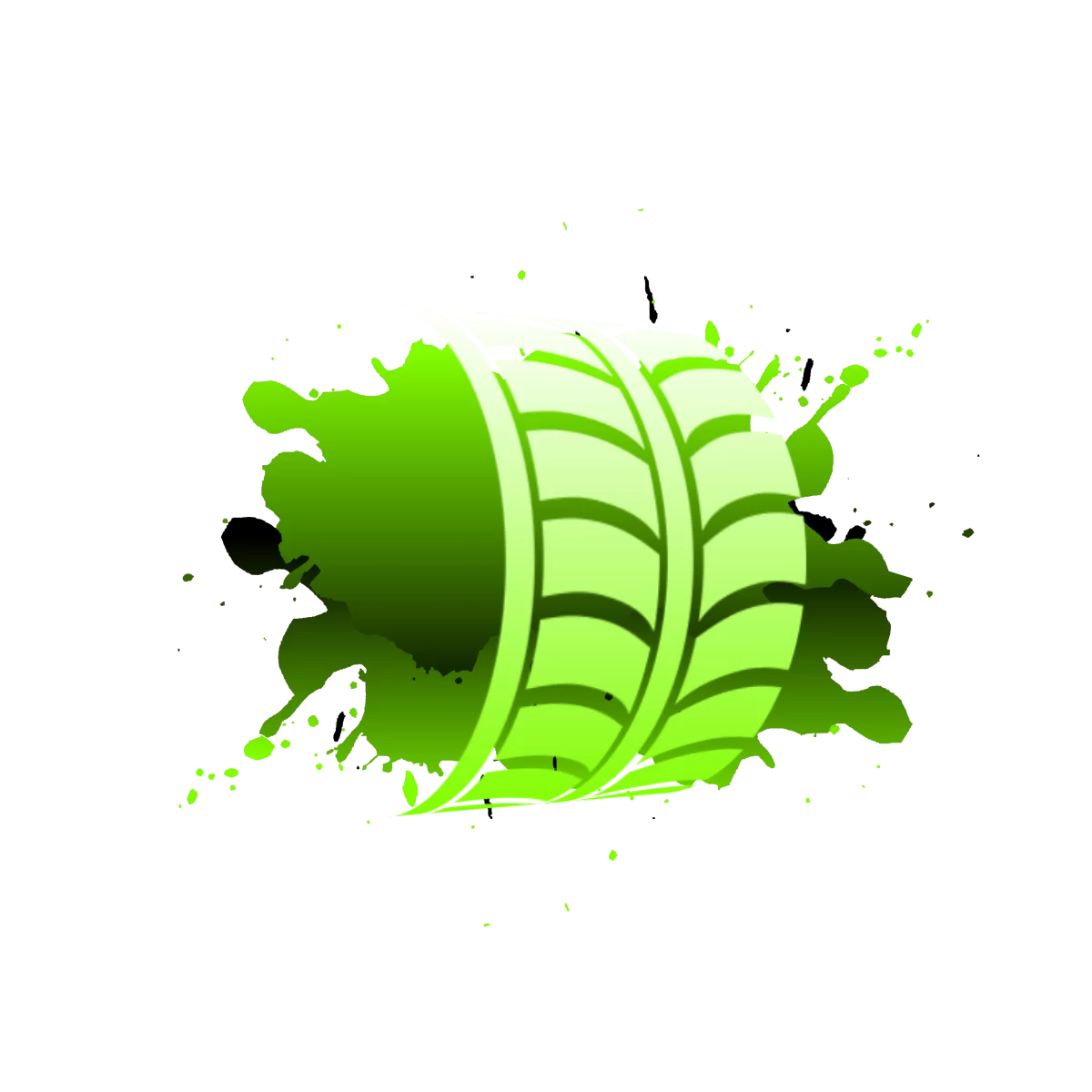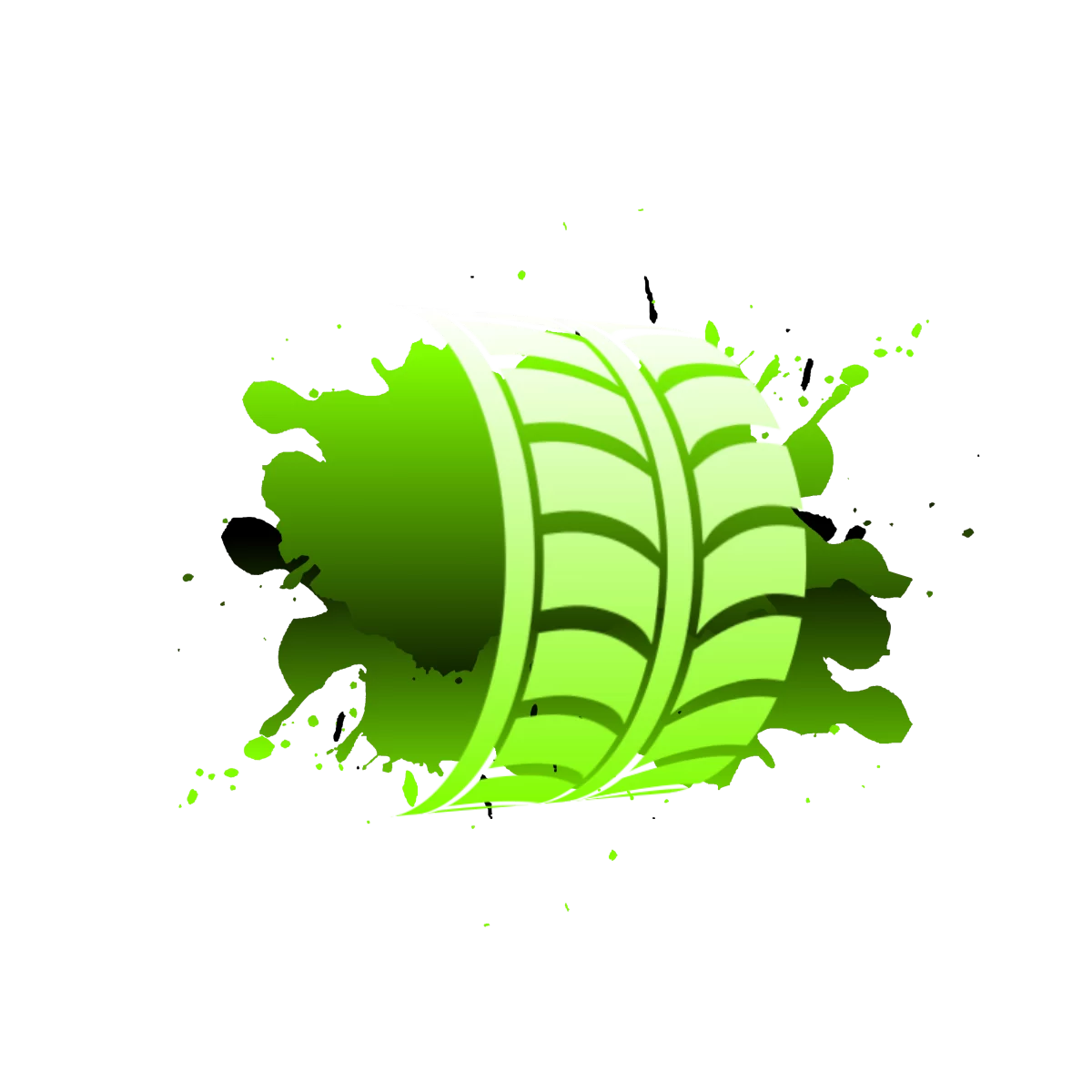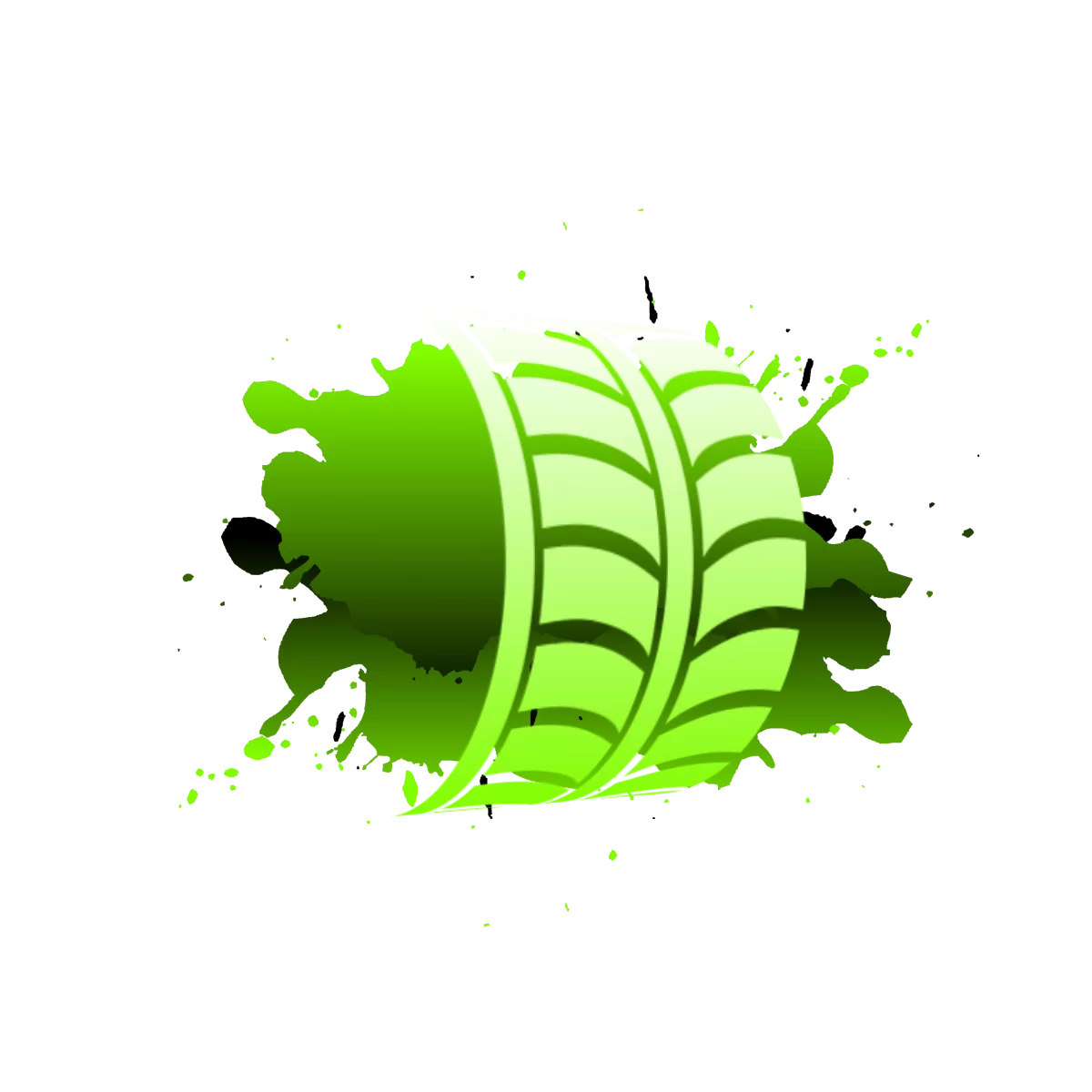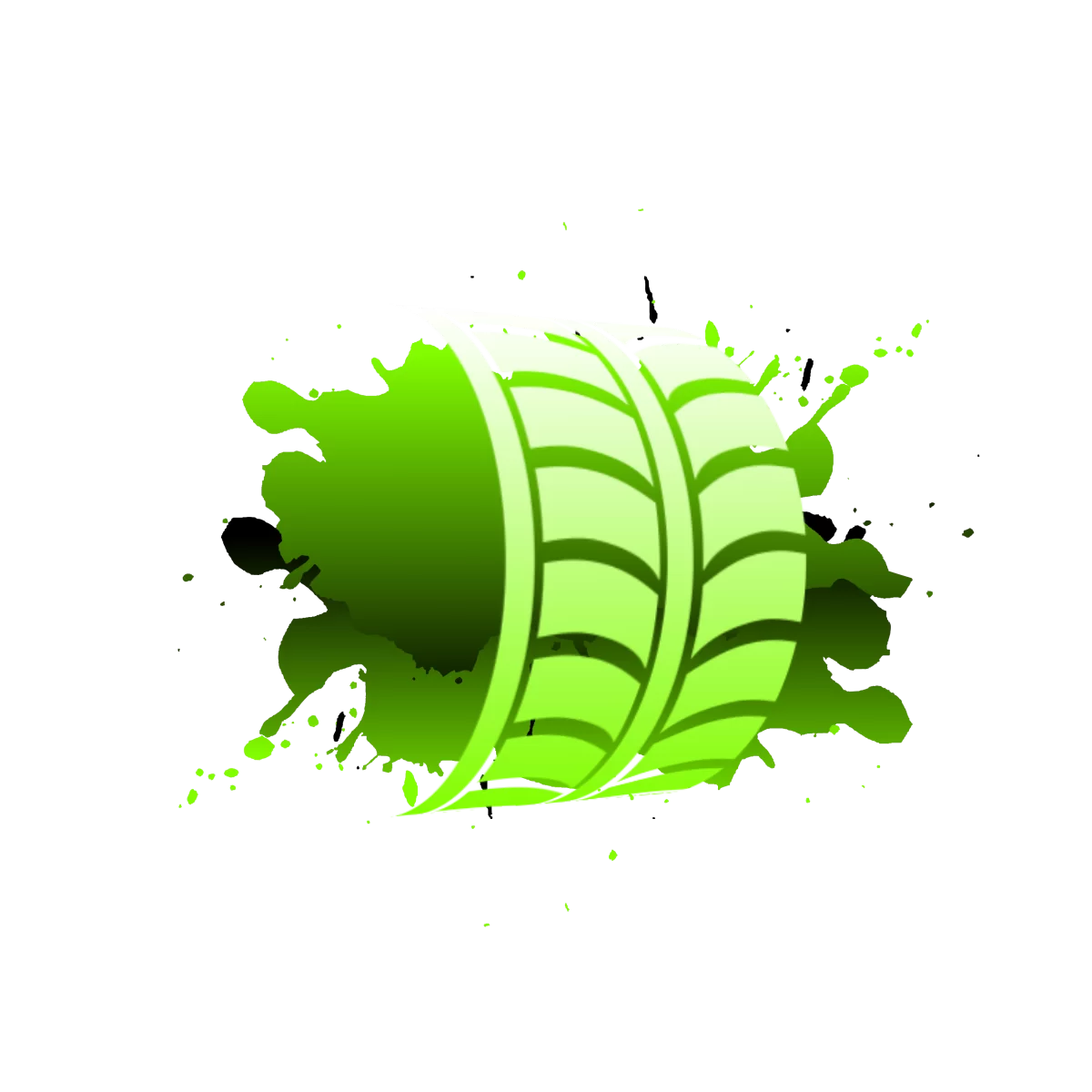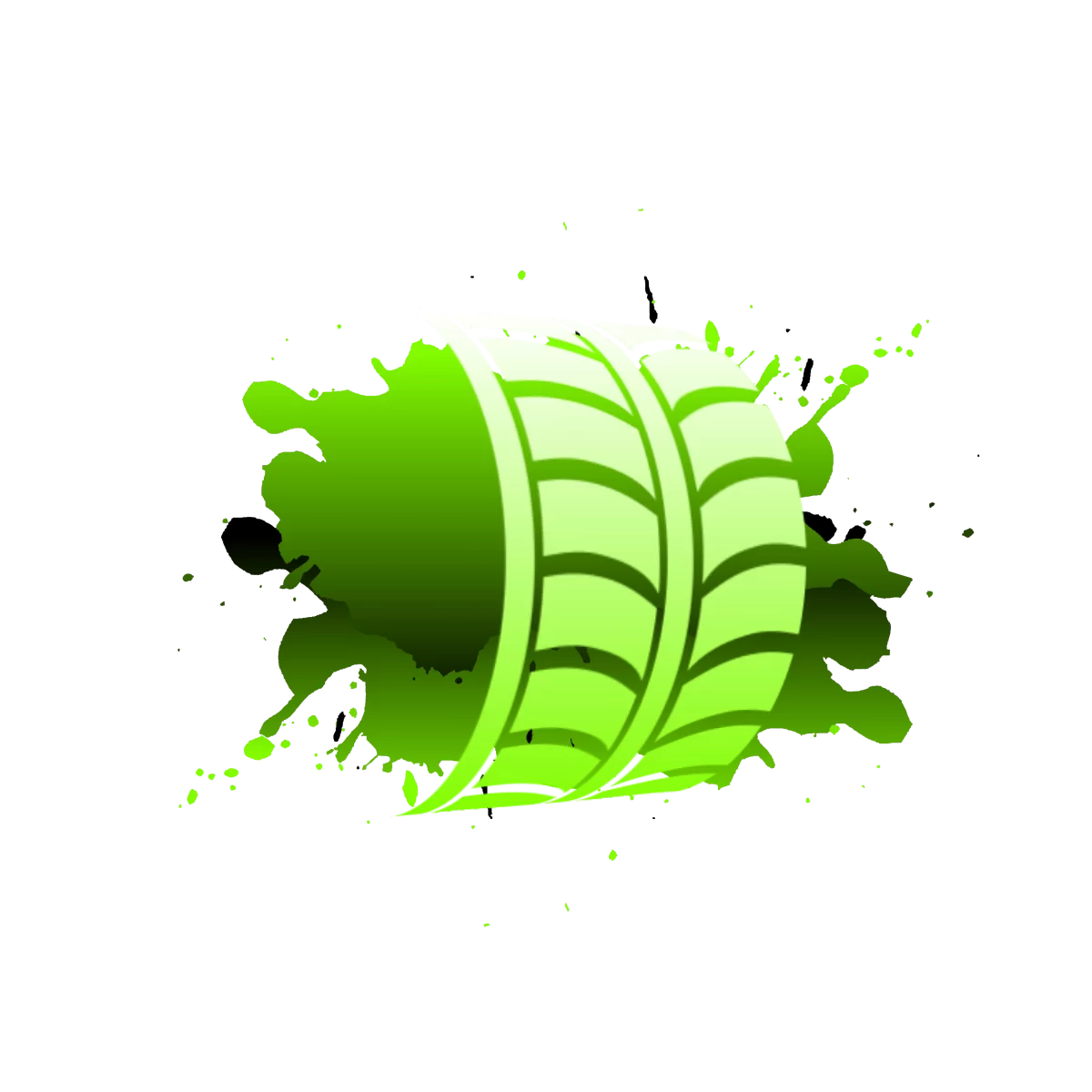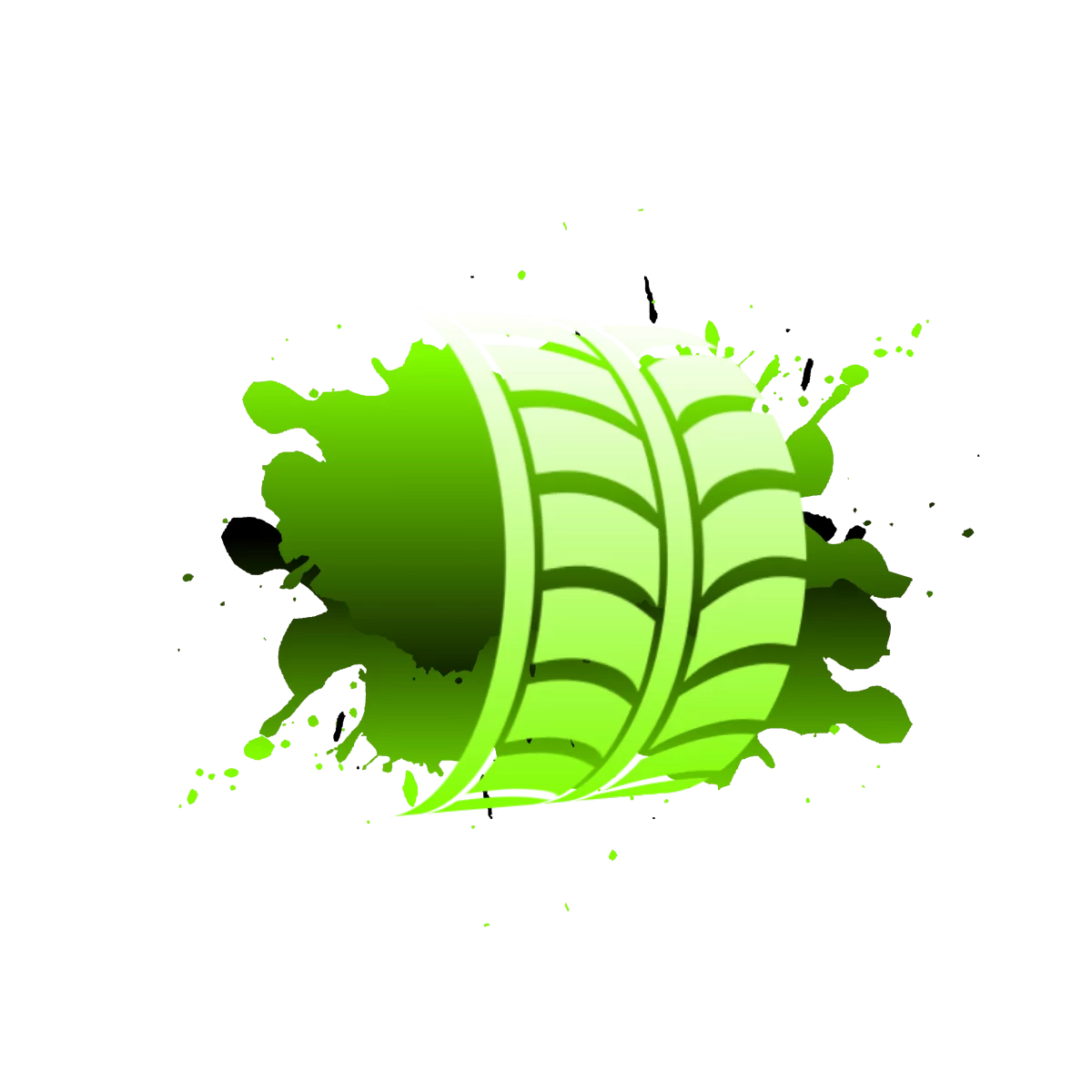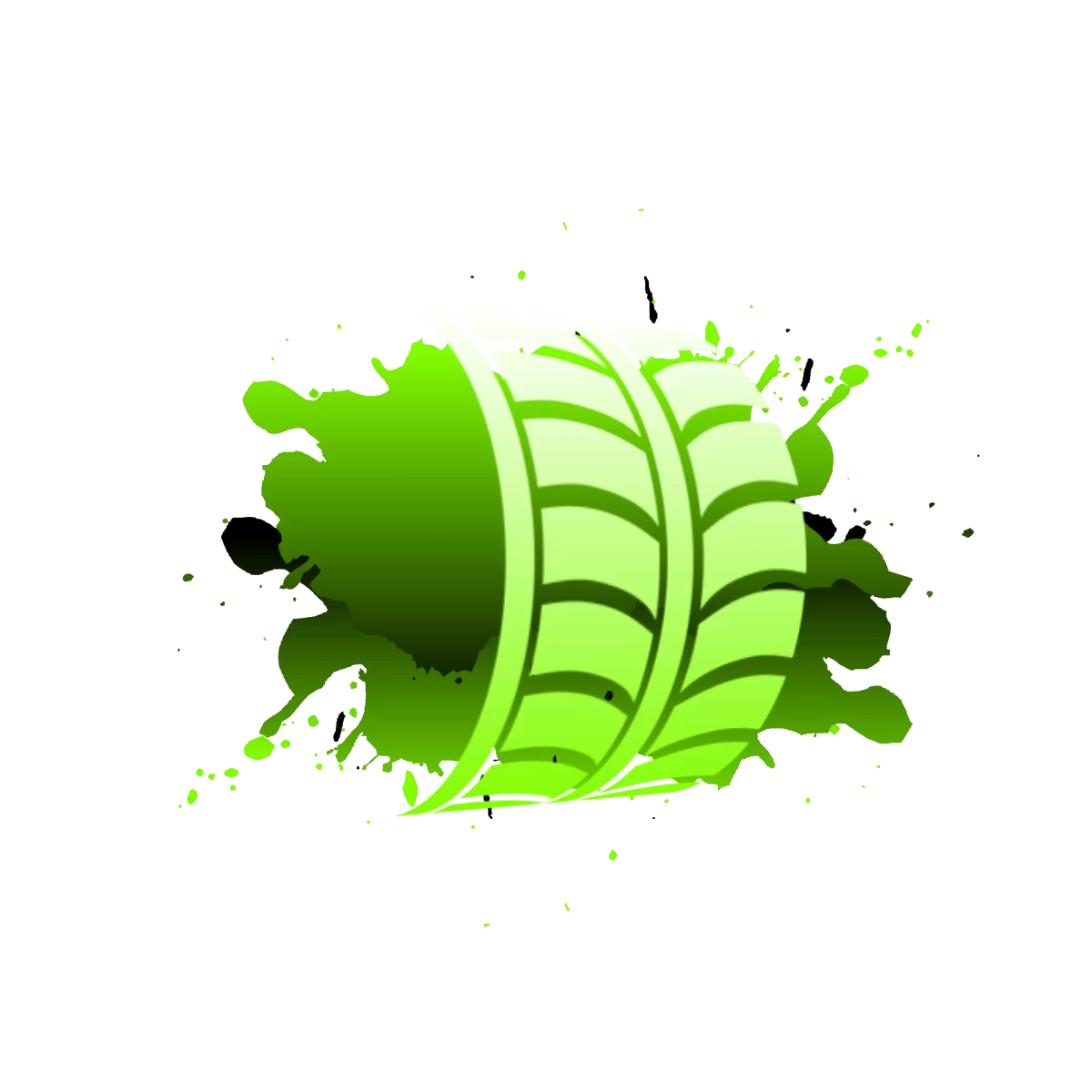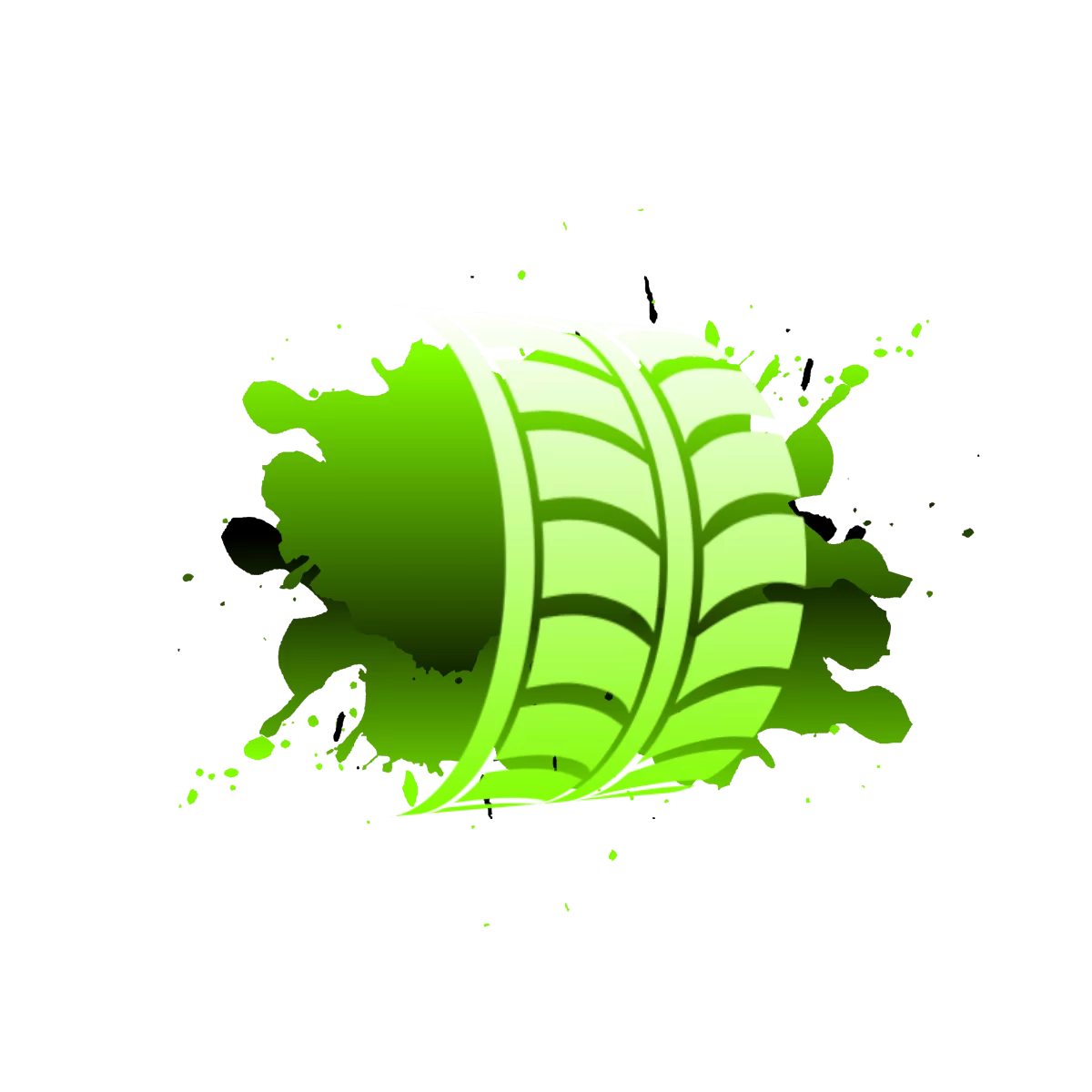 1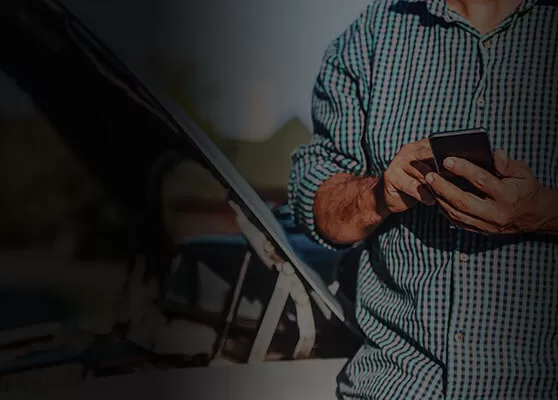 2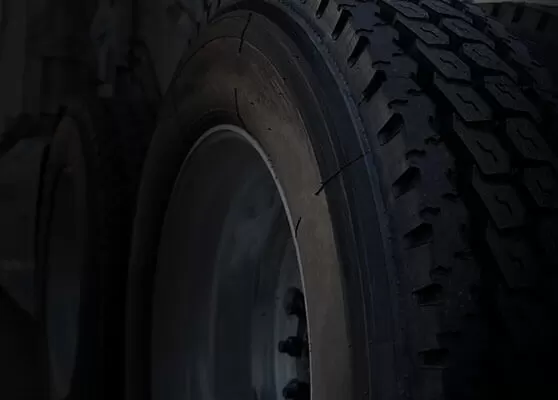 3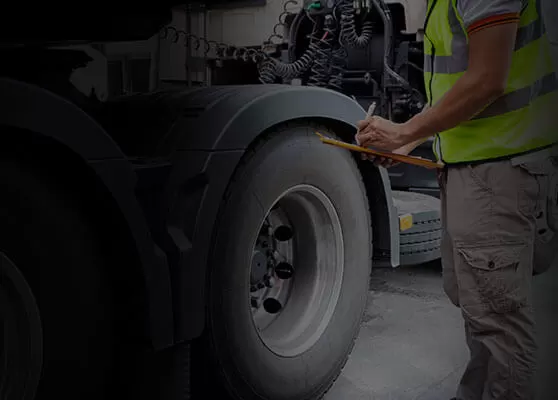 4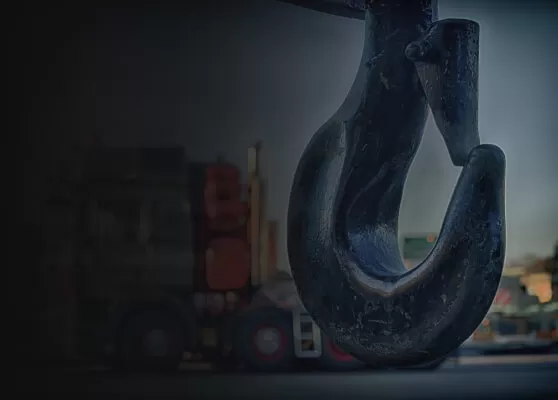 5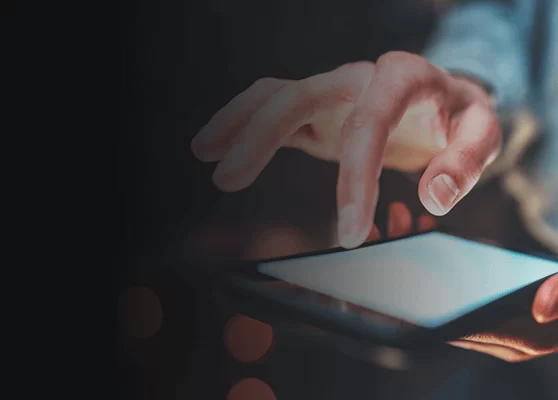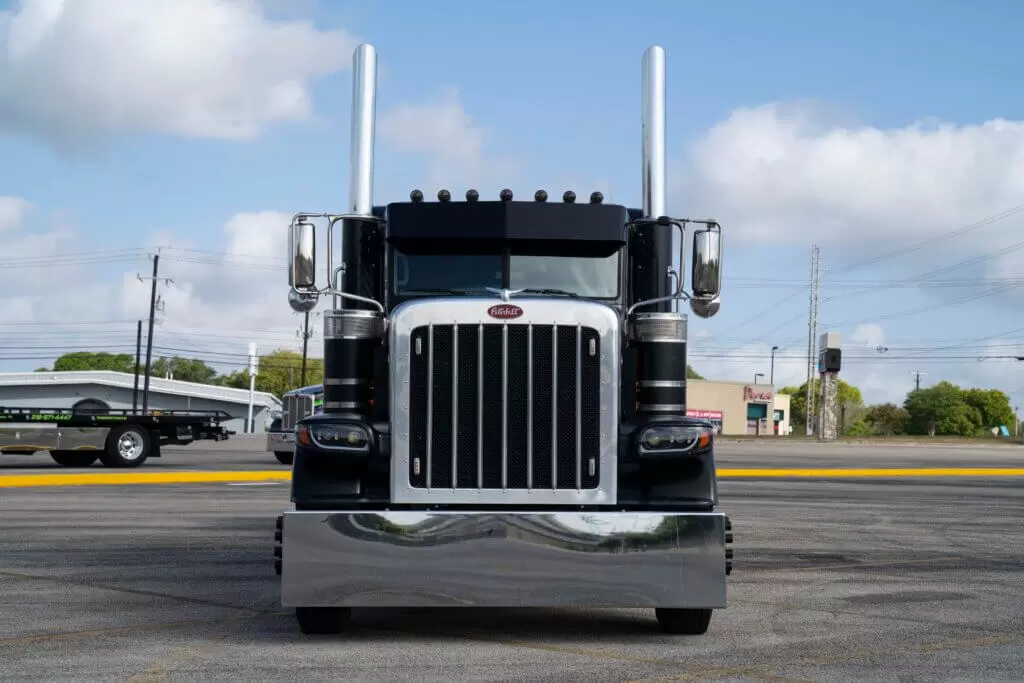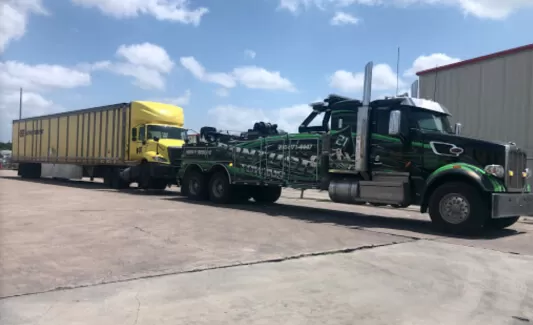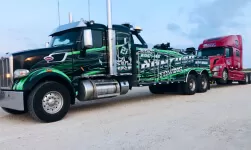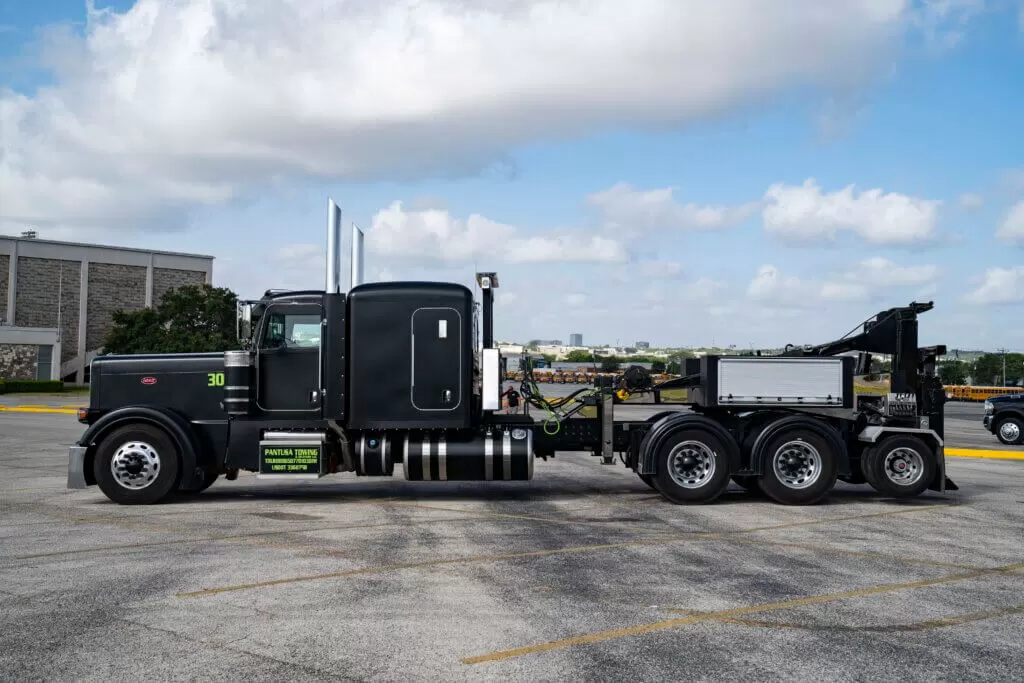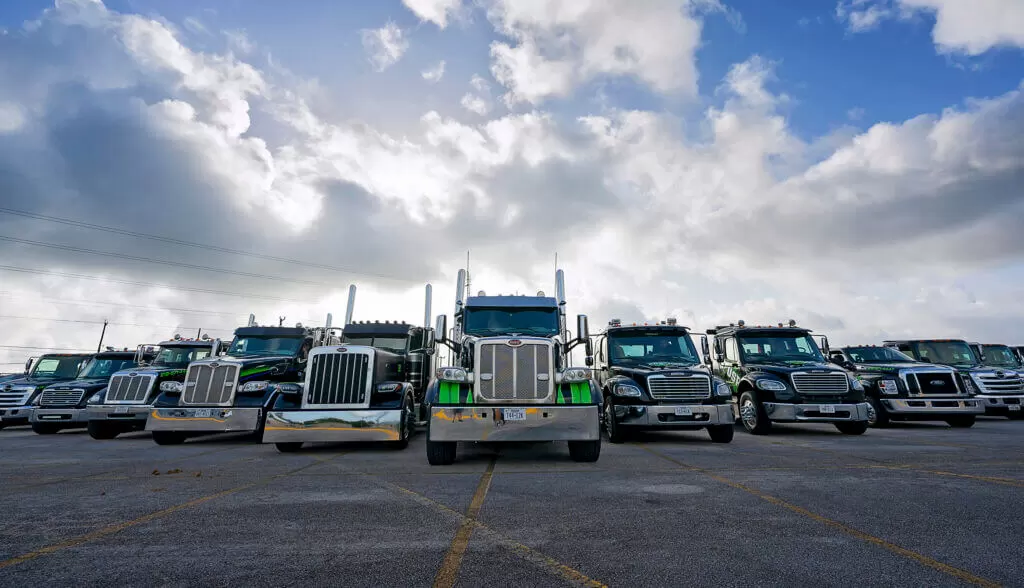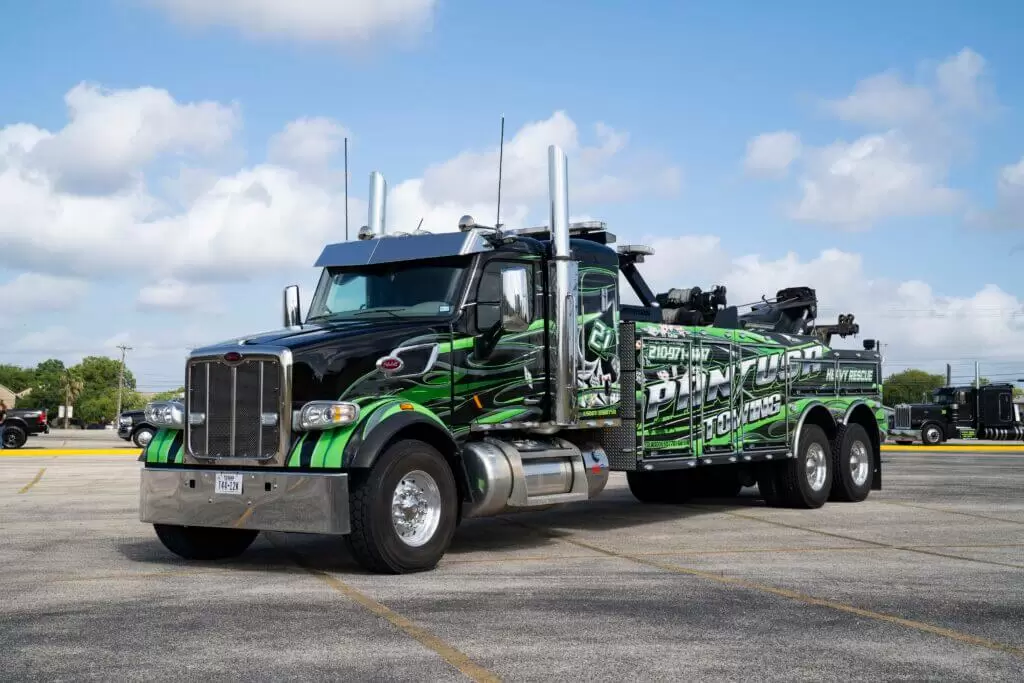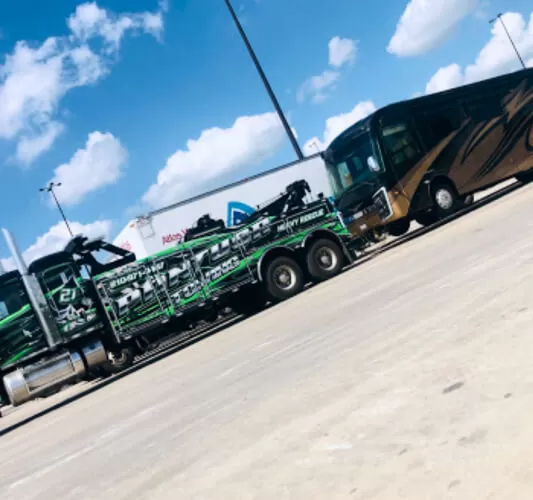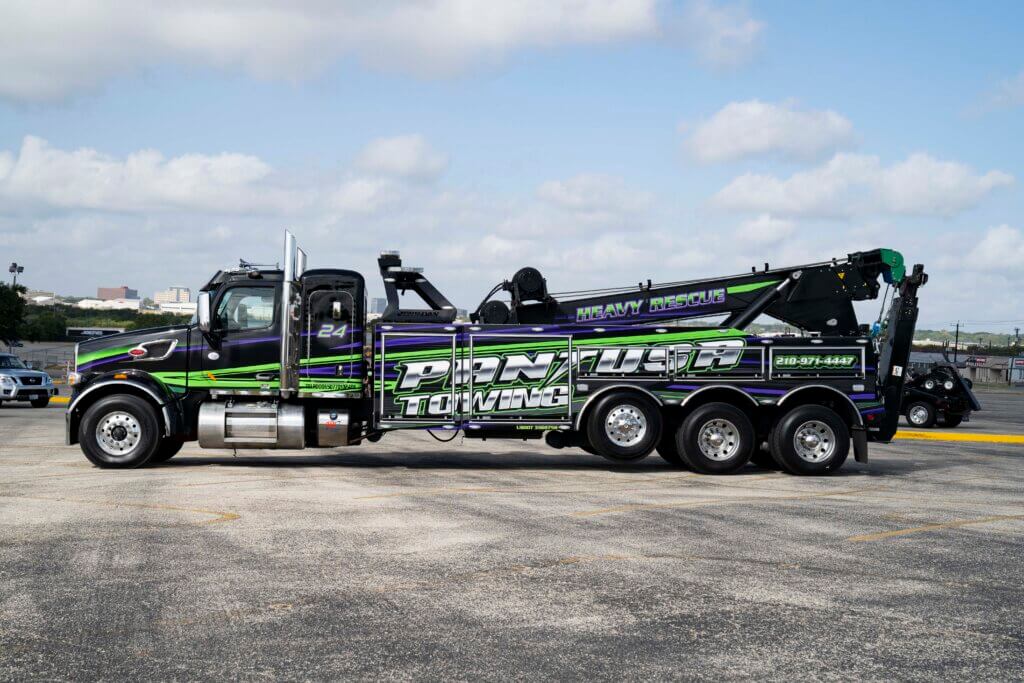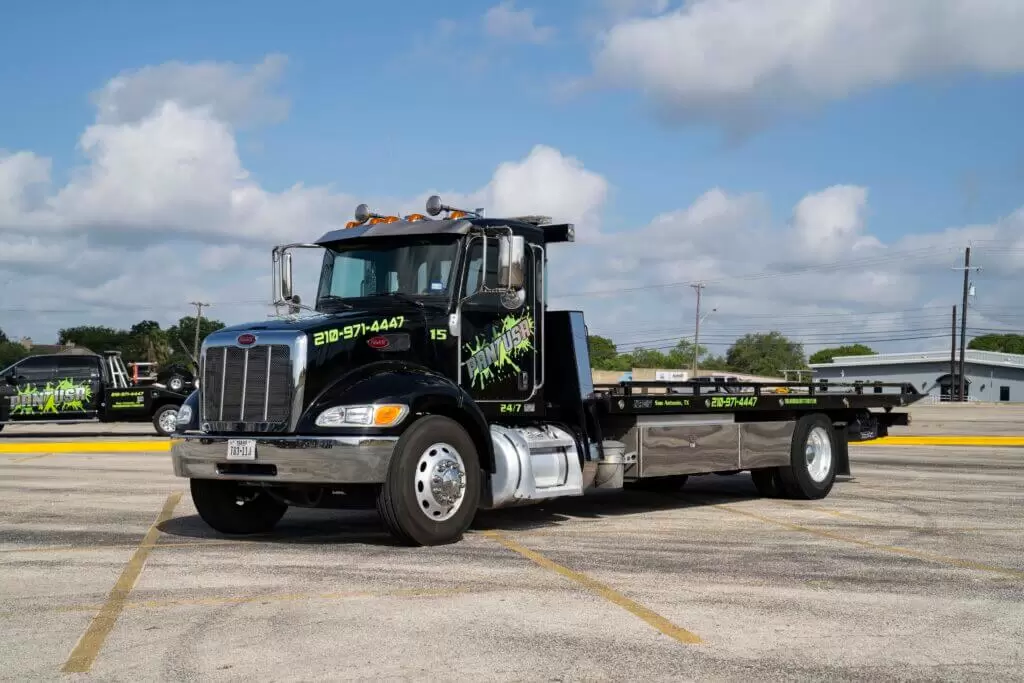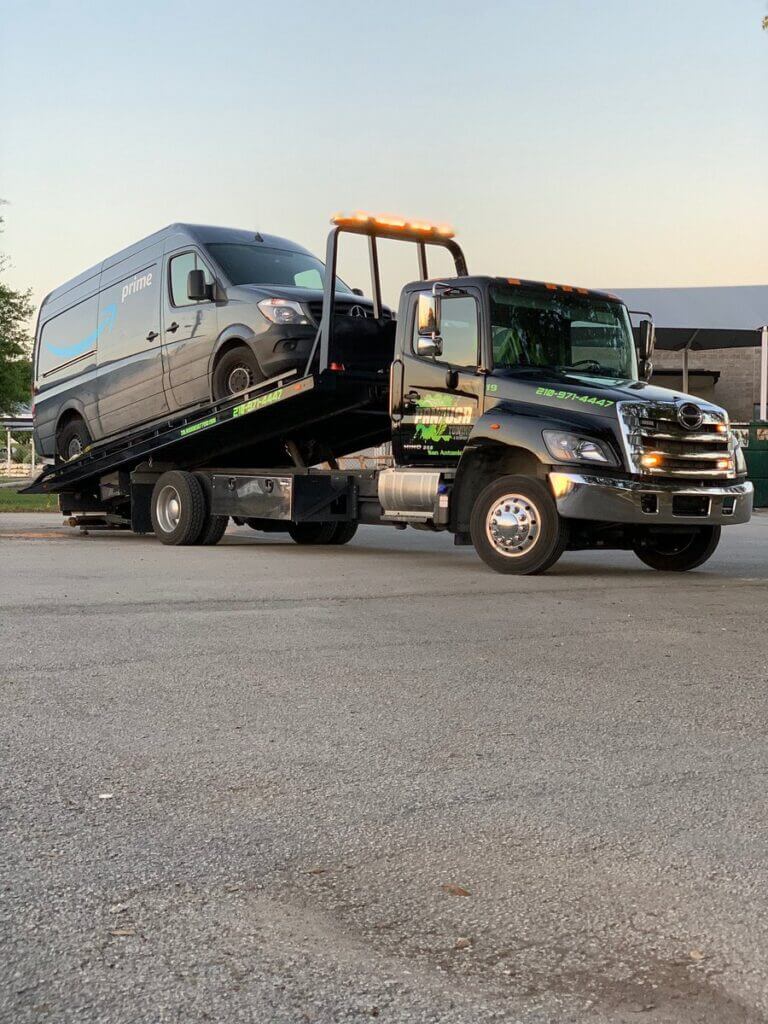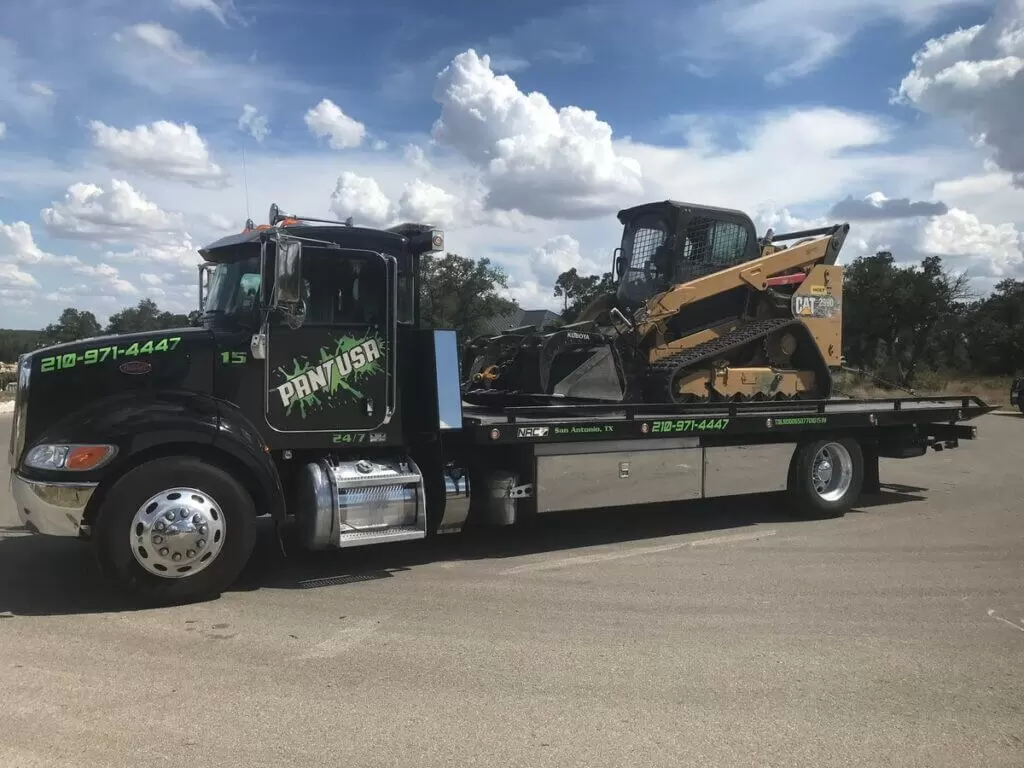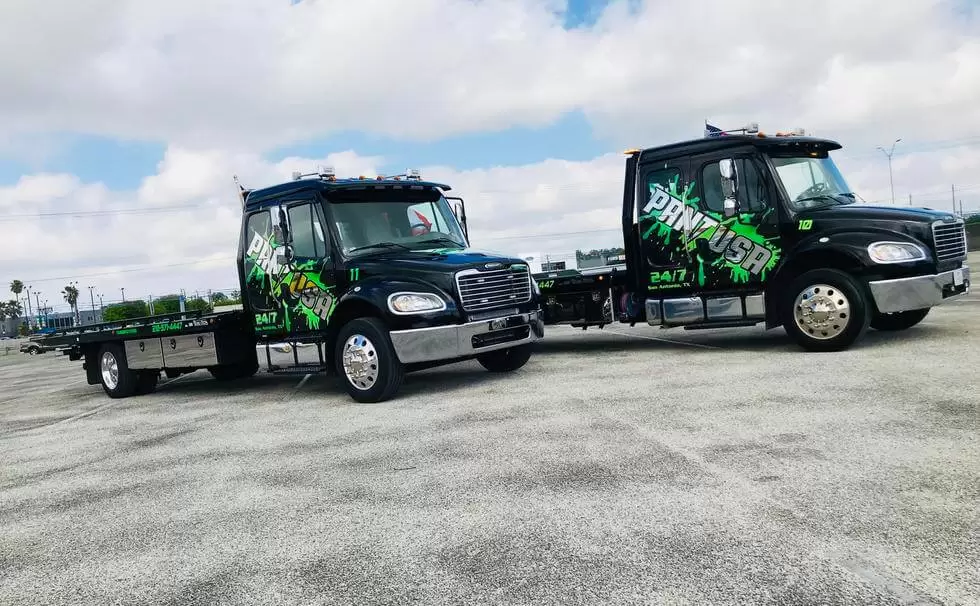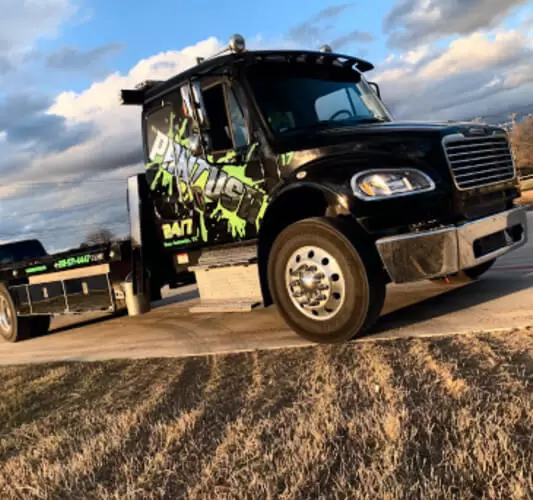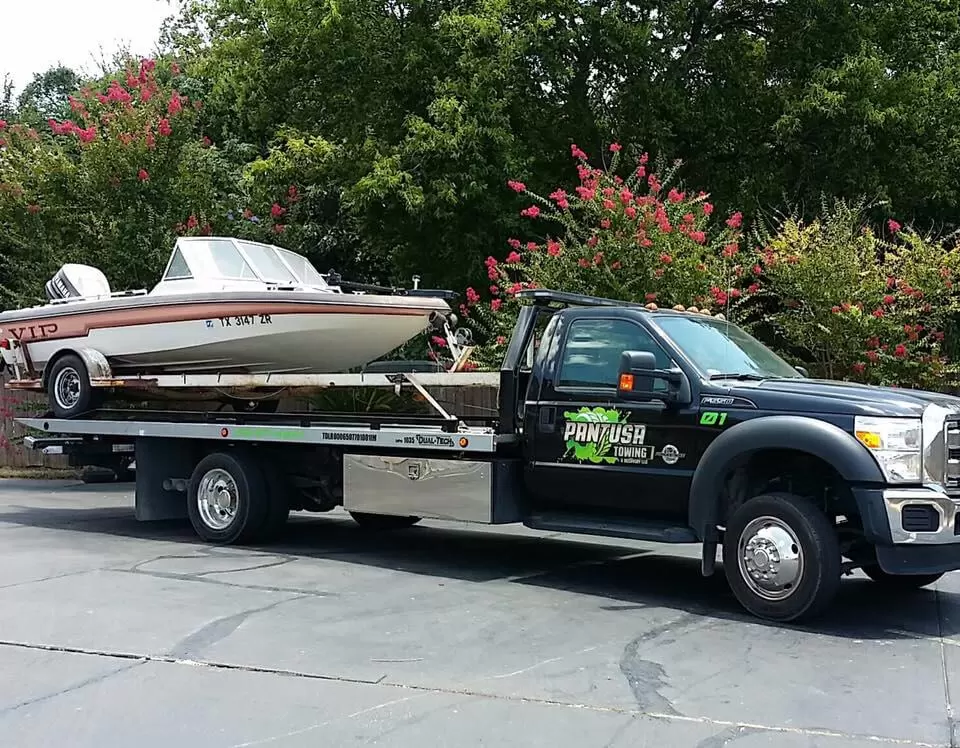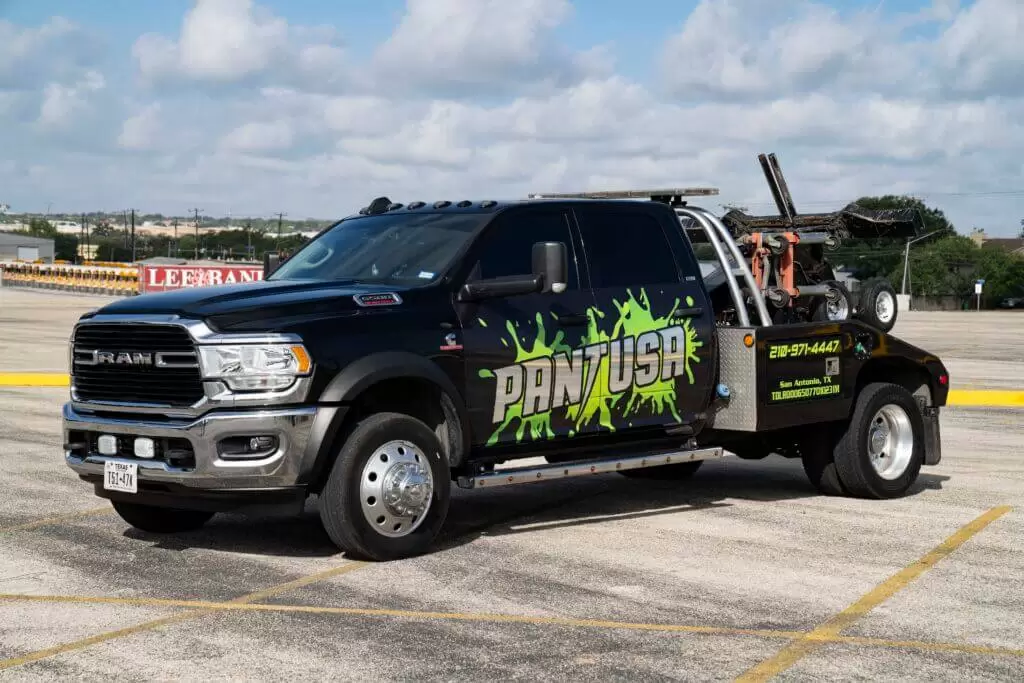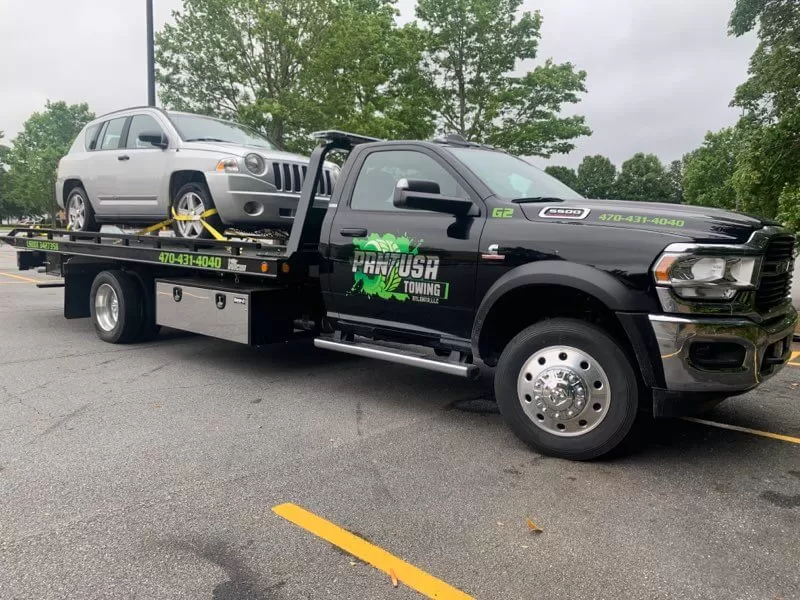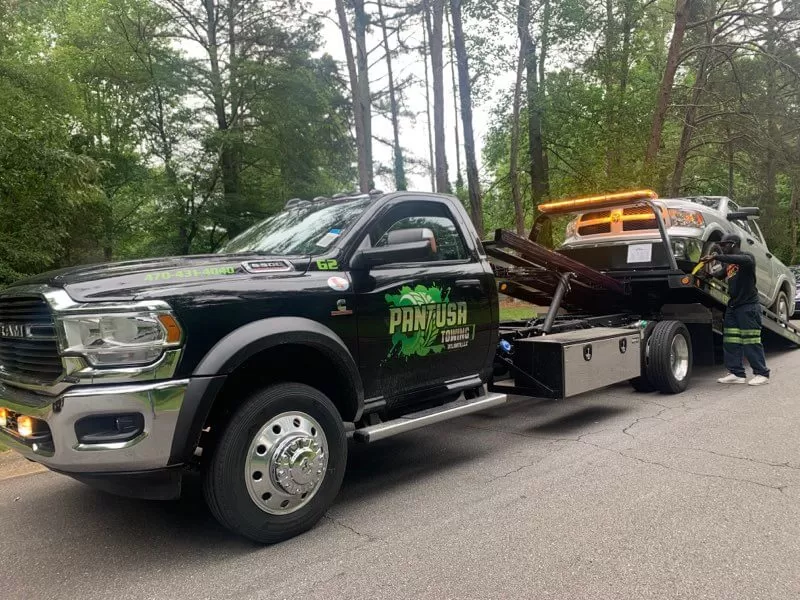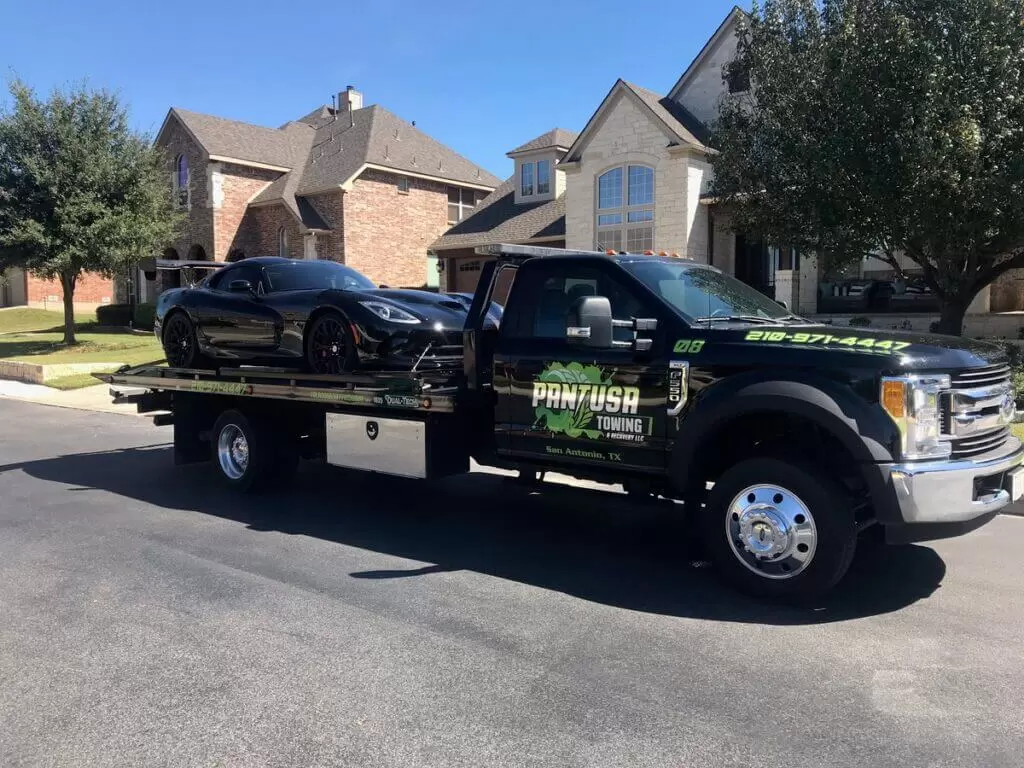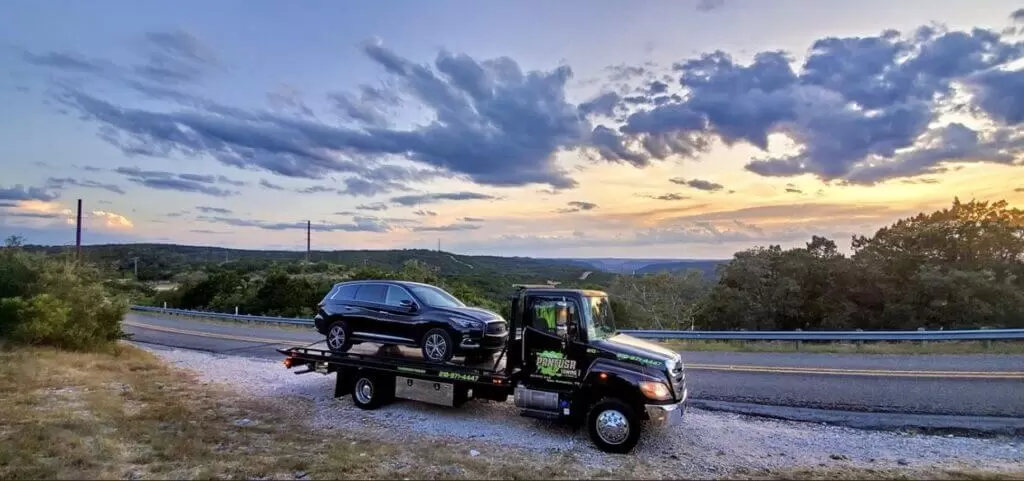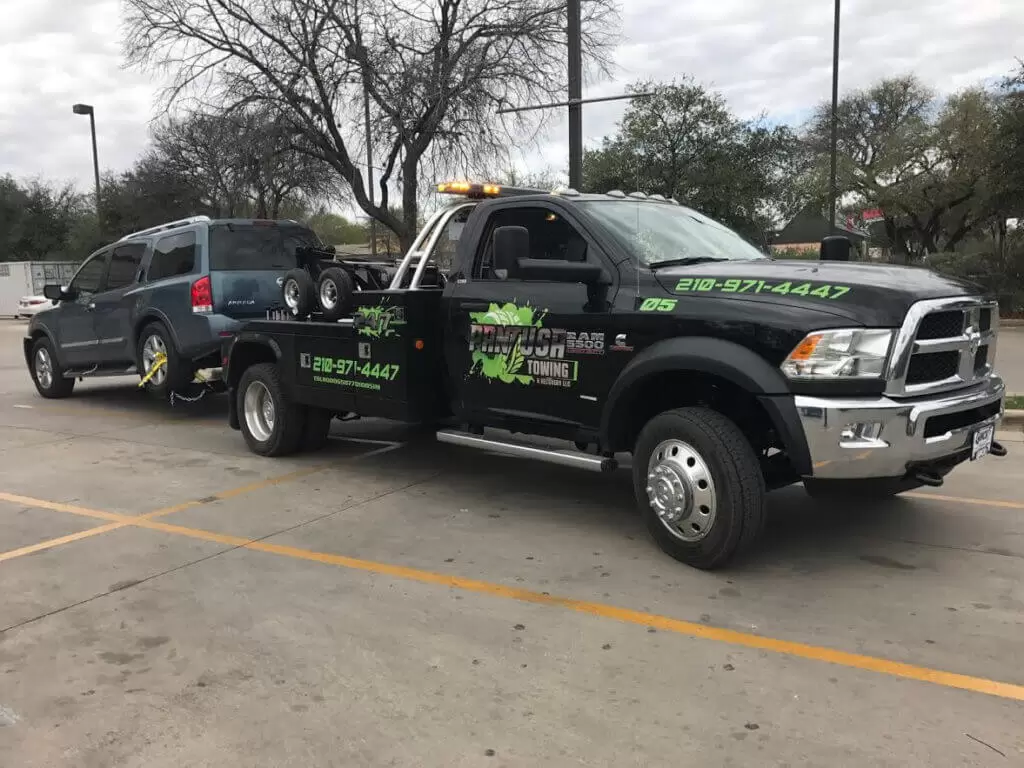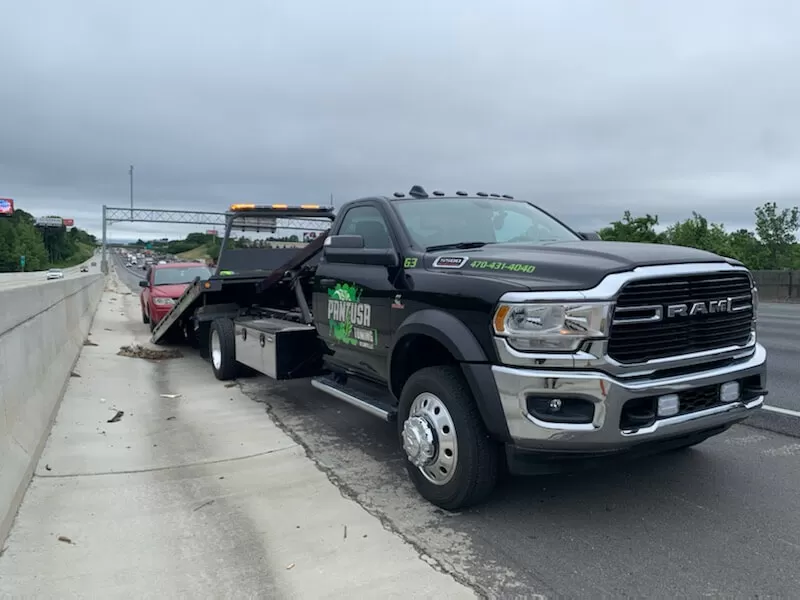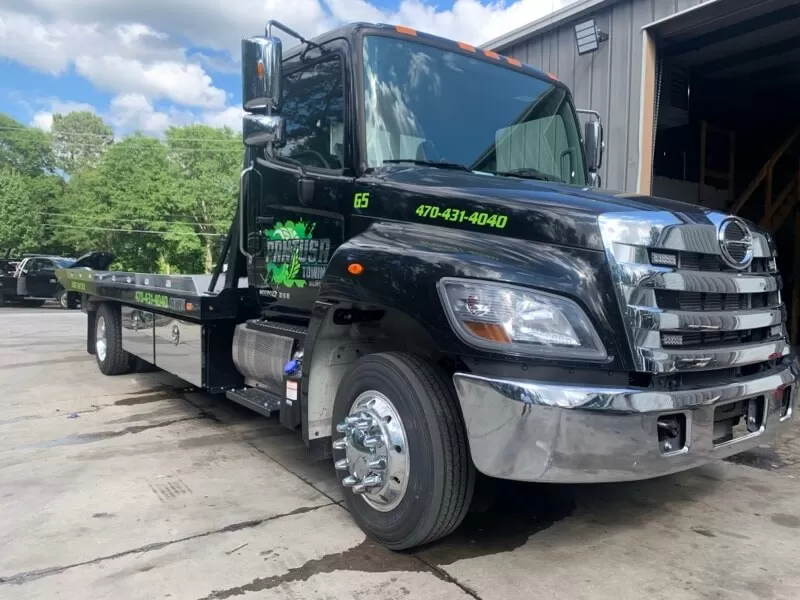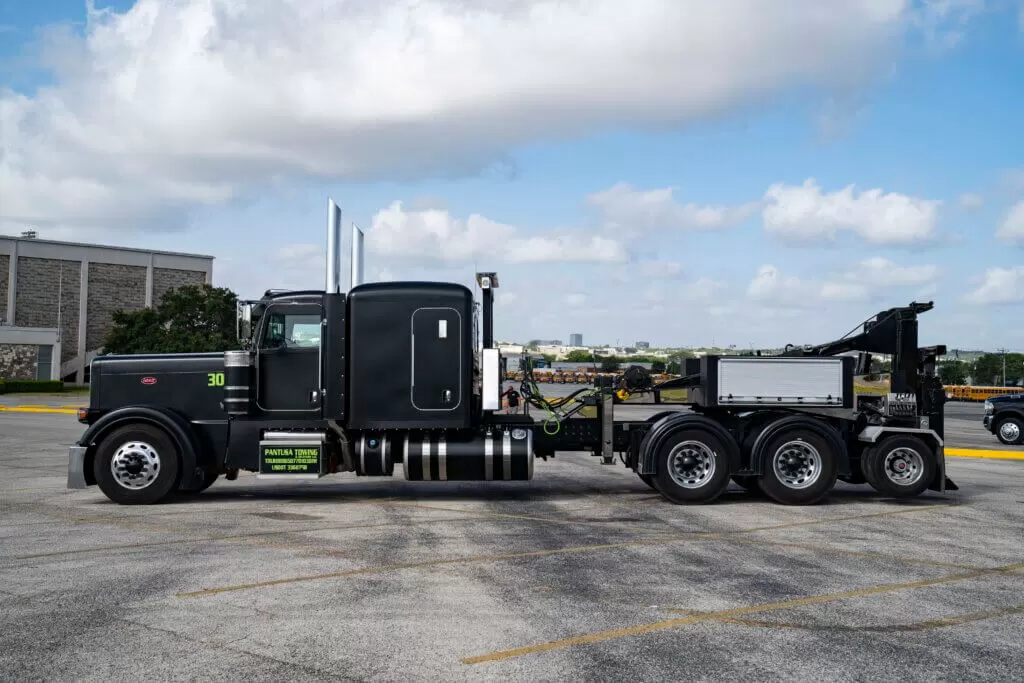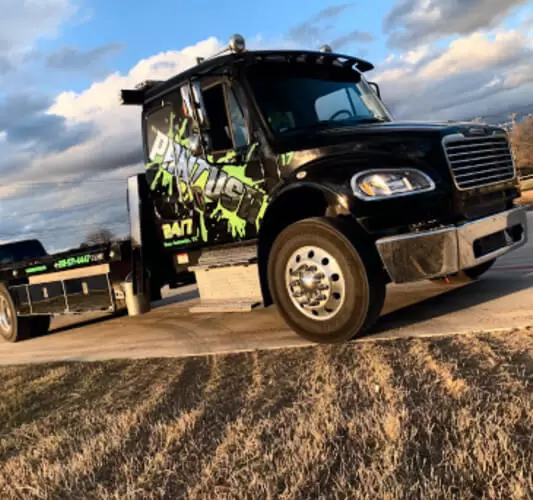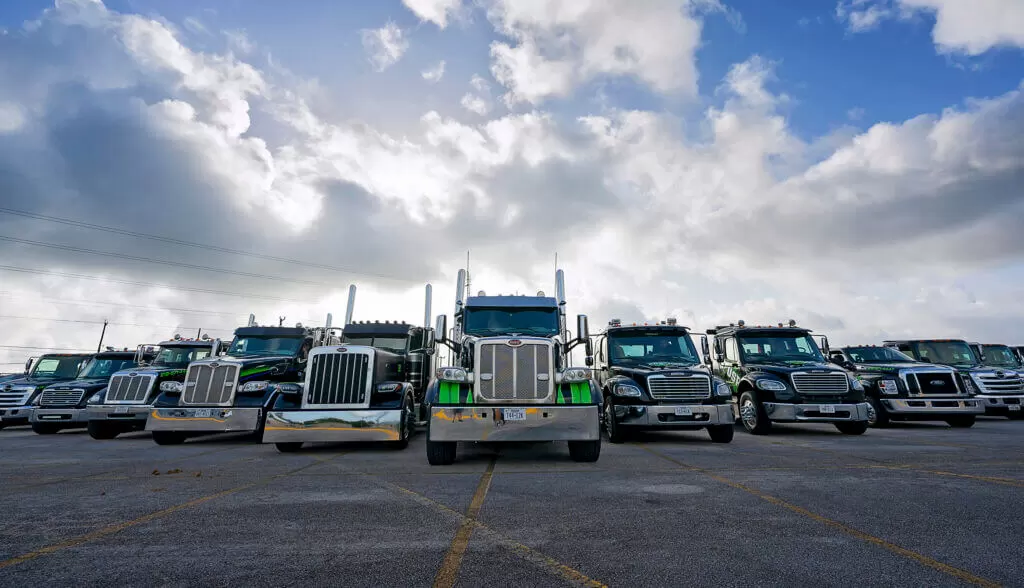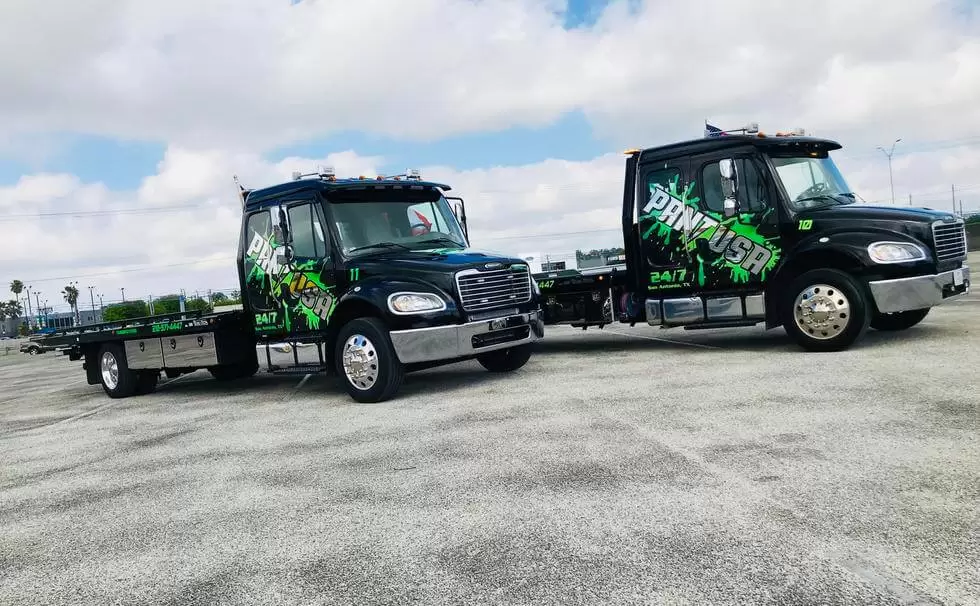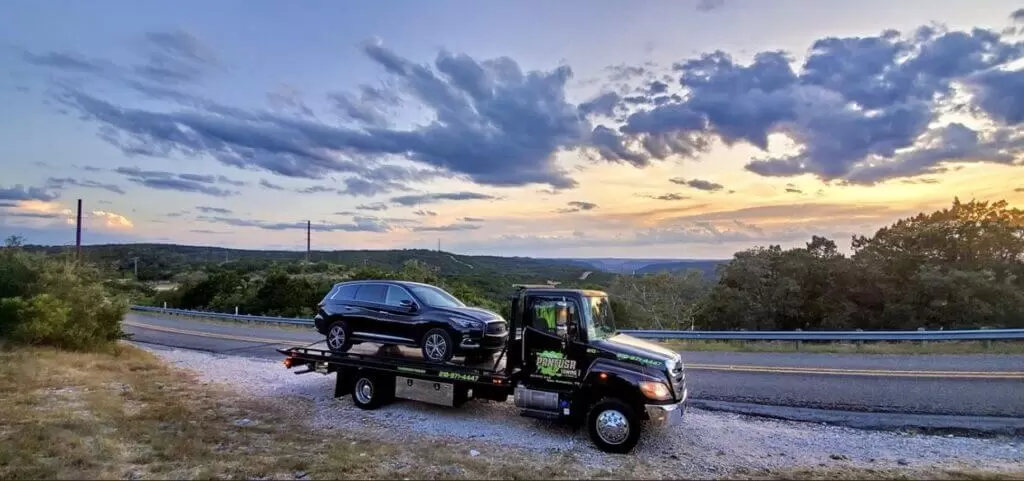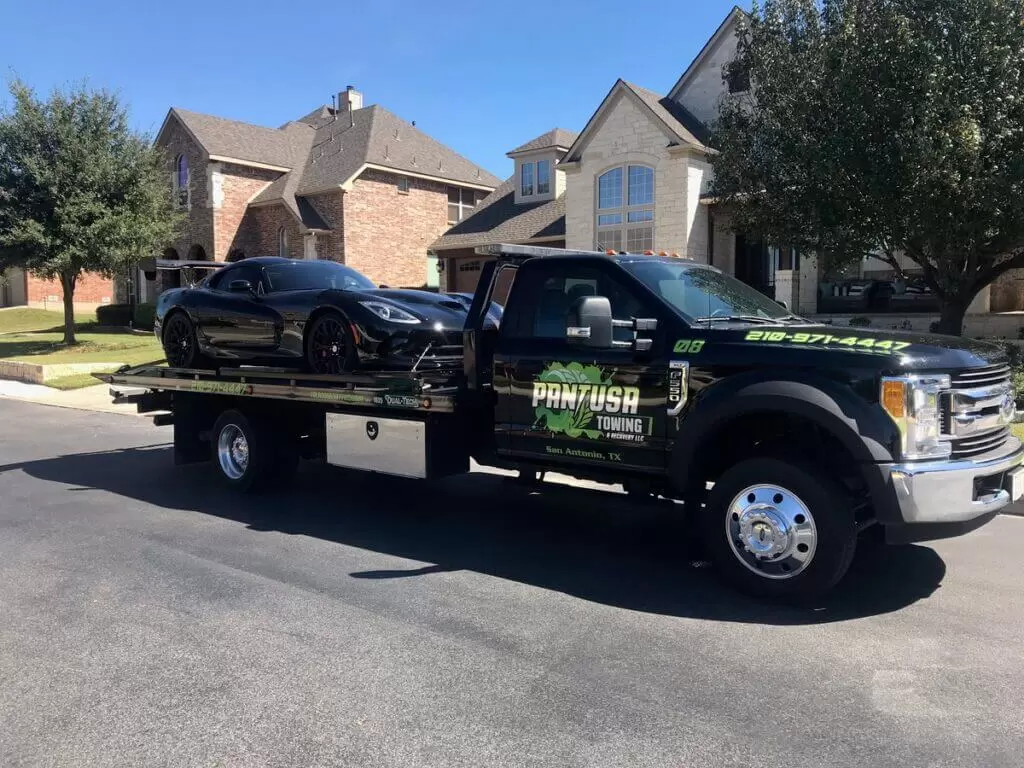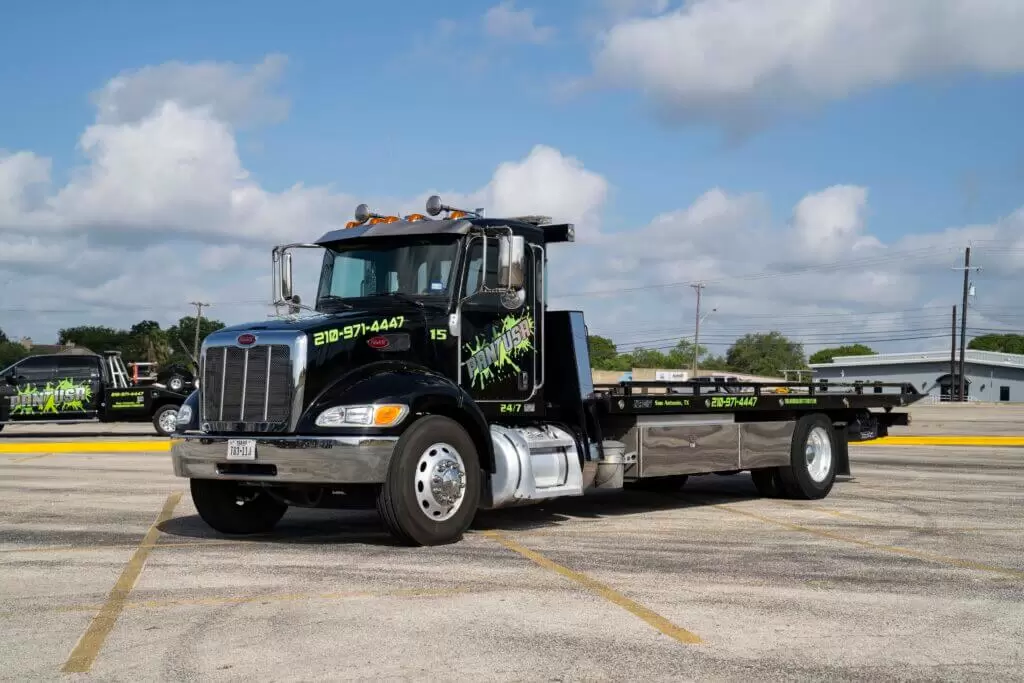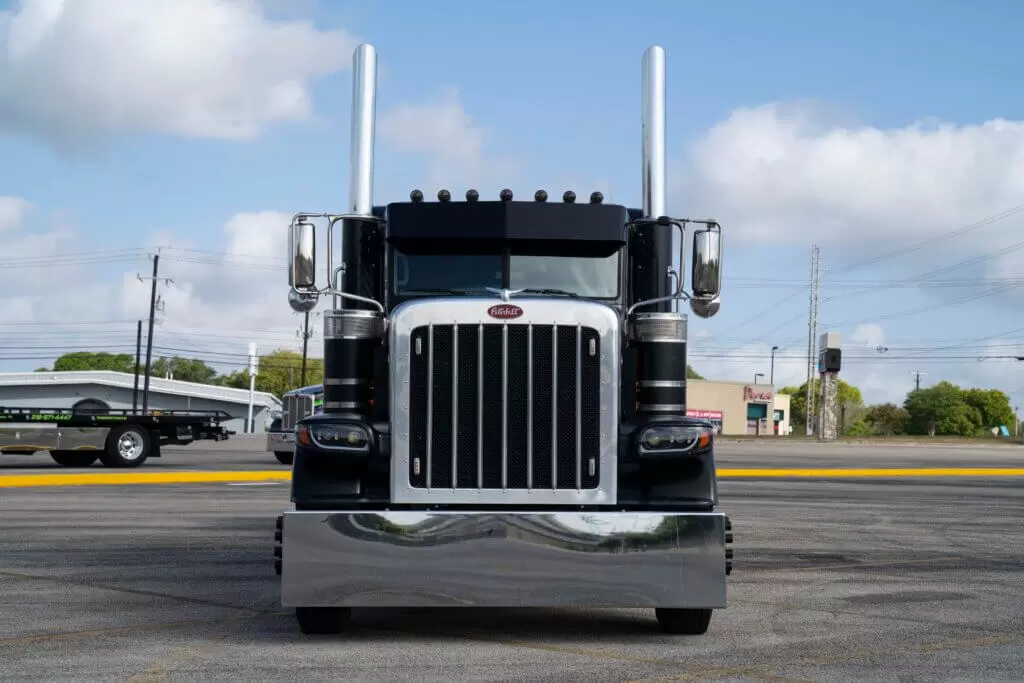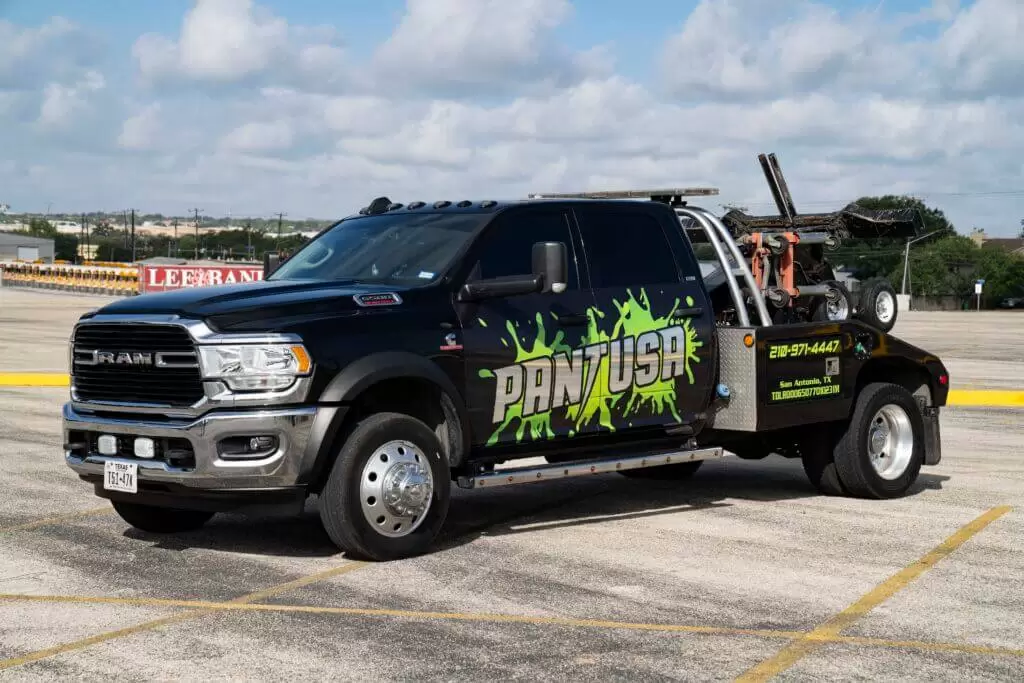 Trucking & Hauling Experts
When you call Pantusa Towing, our customer care associate will make note of vital logistics, such as materials to haul, location, and ideal timeline. We will provide you with a clear estimate and timeline before completing the work. When we promise to arrive at a certain time, we show up. Pantusa Towing of San Antonio, TX is a family owned and operated business with a longstanding reputation for competitive pricing, excellent customer care, quality tow service, and timeliness. We are ready to help carry the weight of your next job. Schedule your heavy load with Pantusa Towing today!