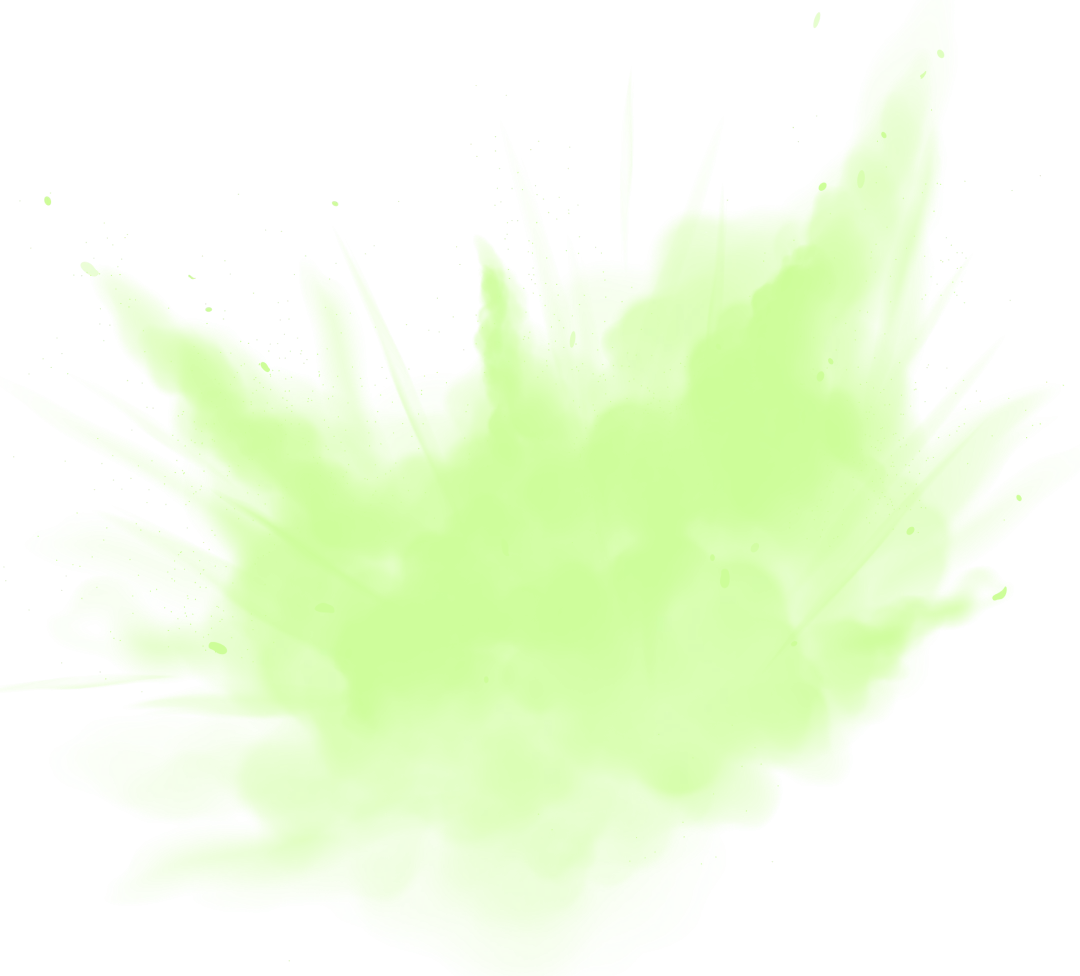 Trucking & Hauling
Trucking & Hauling in San Antonio, TX When you need help with a heavy load, Pantusa Towing is ready to help with quality trucking and hauling service. No matter the size of your load, we have the equipment and experience to deliver. From hauling recycling to carrying construction materials and equipment, we can help with heavy lifting for a variety of clients in the commercial and residential sectors in San Antonio, TX. Especially for construction clients, we recognize the importance of meeting your deadline. We will complete the job on time so you can stay productive and timely.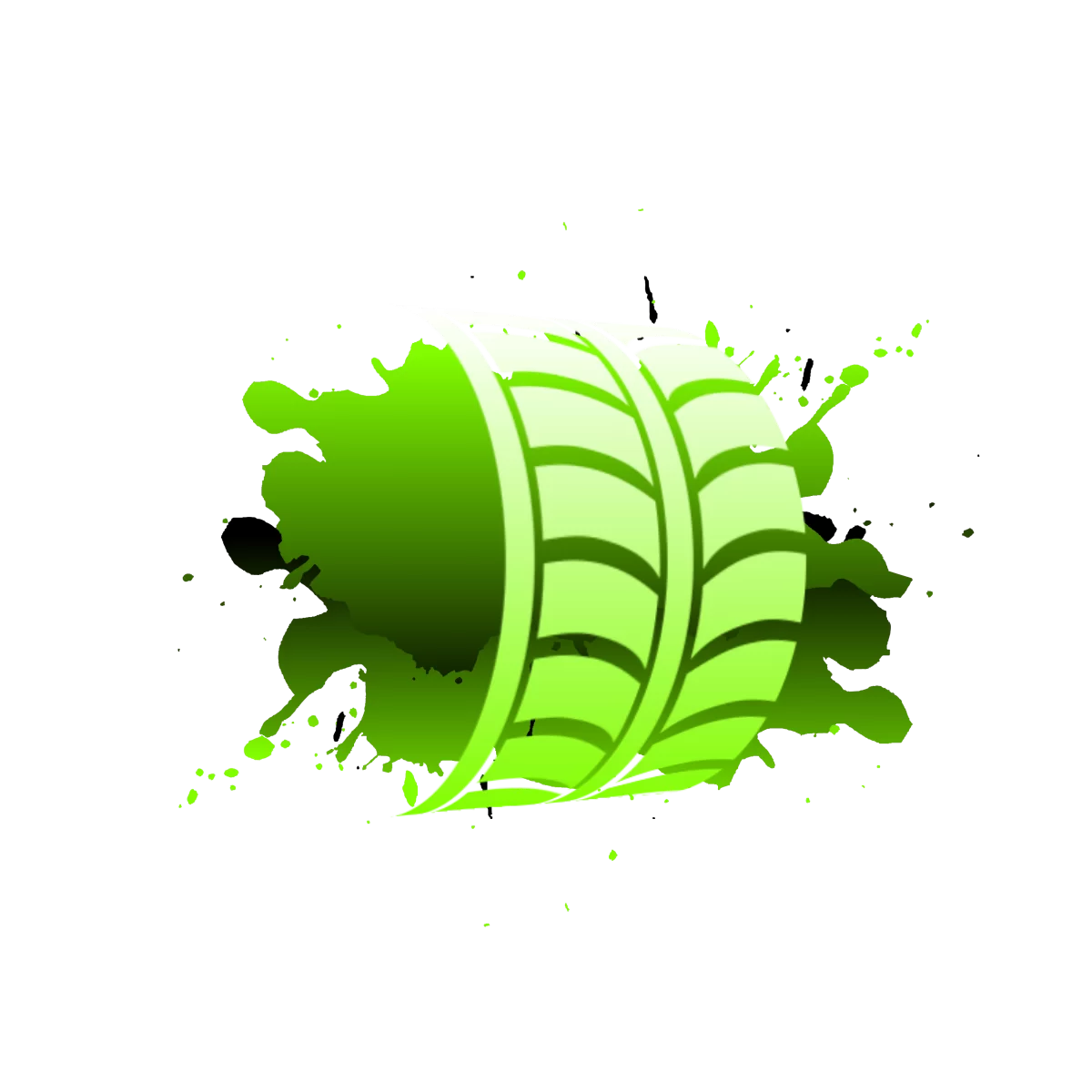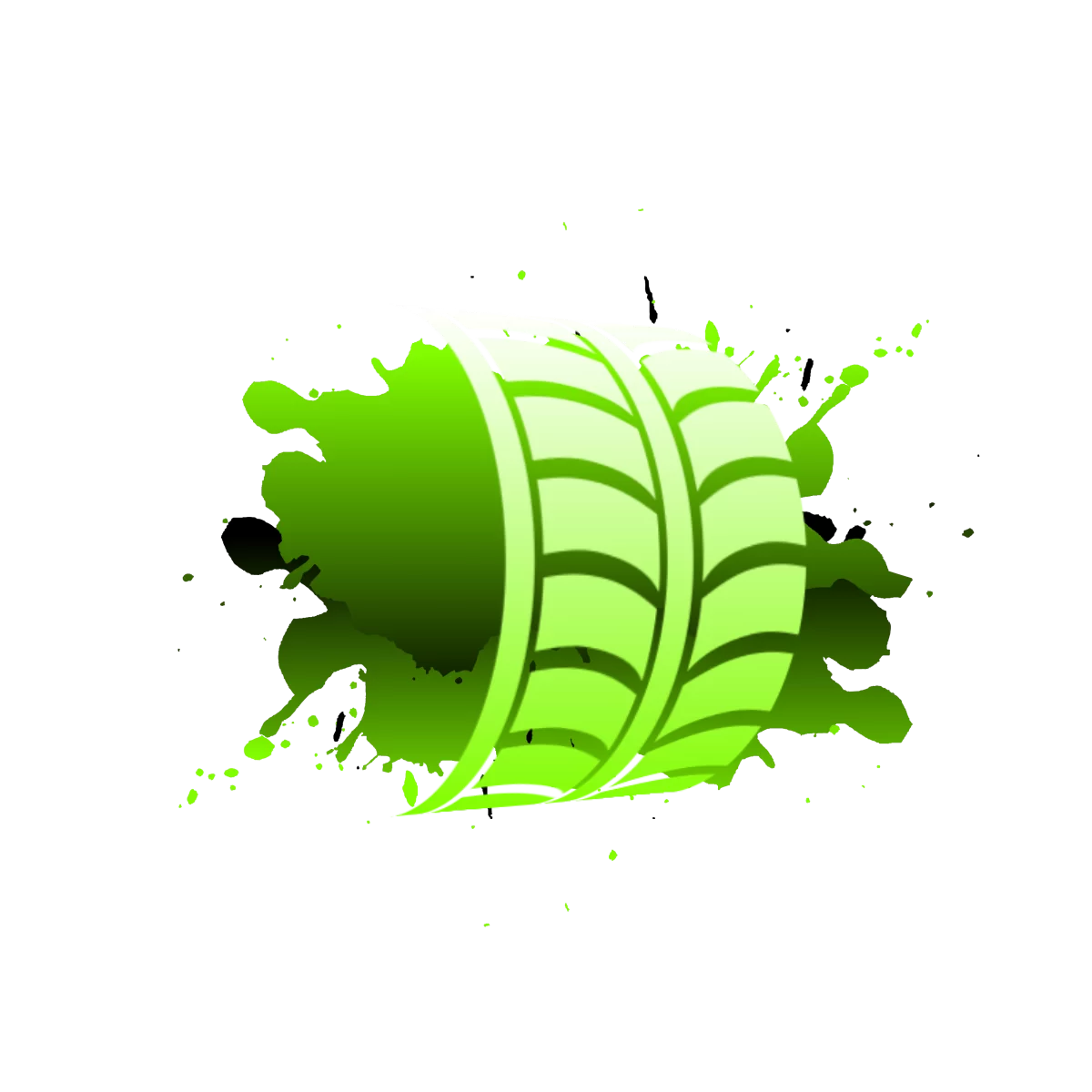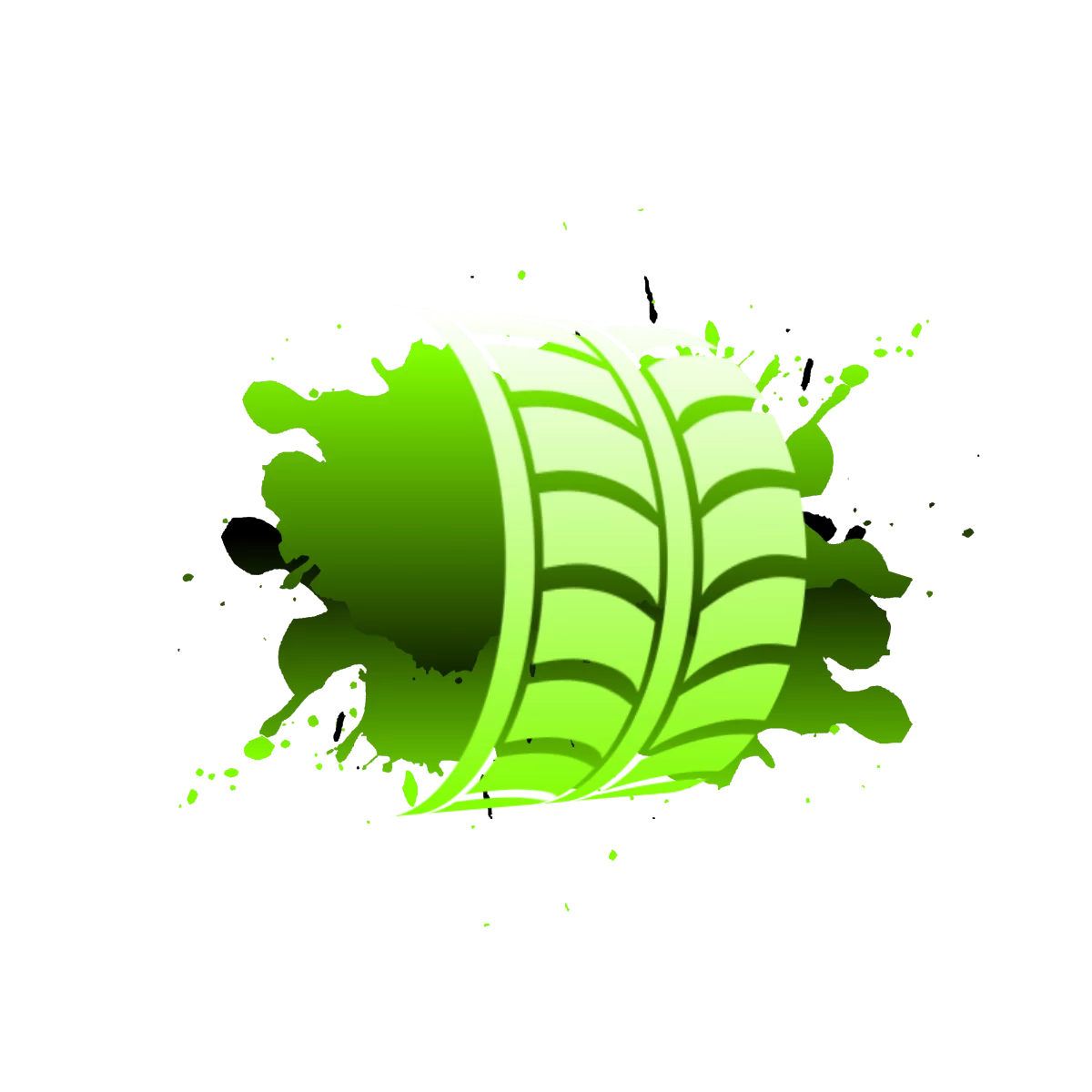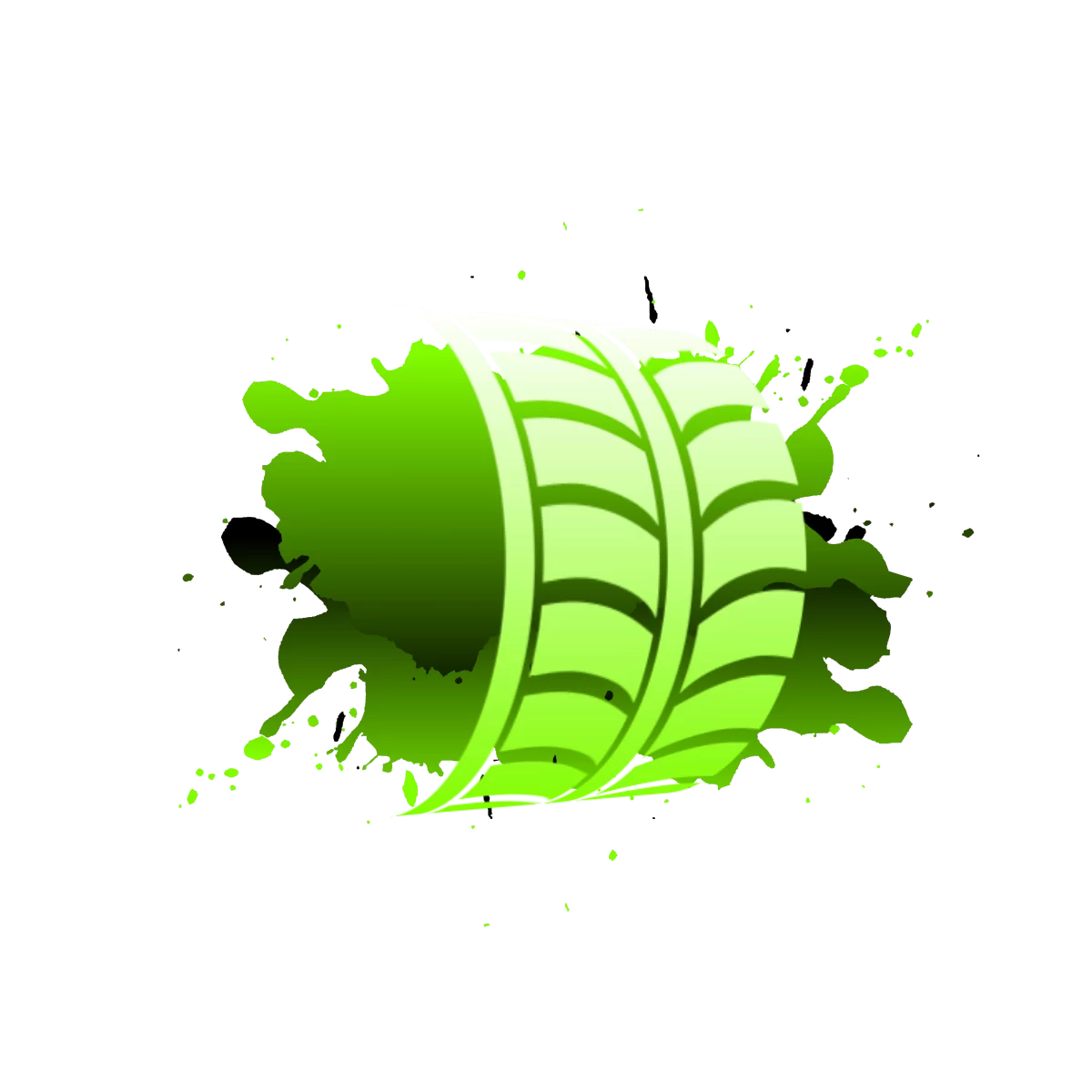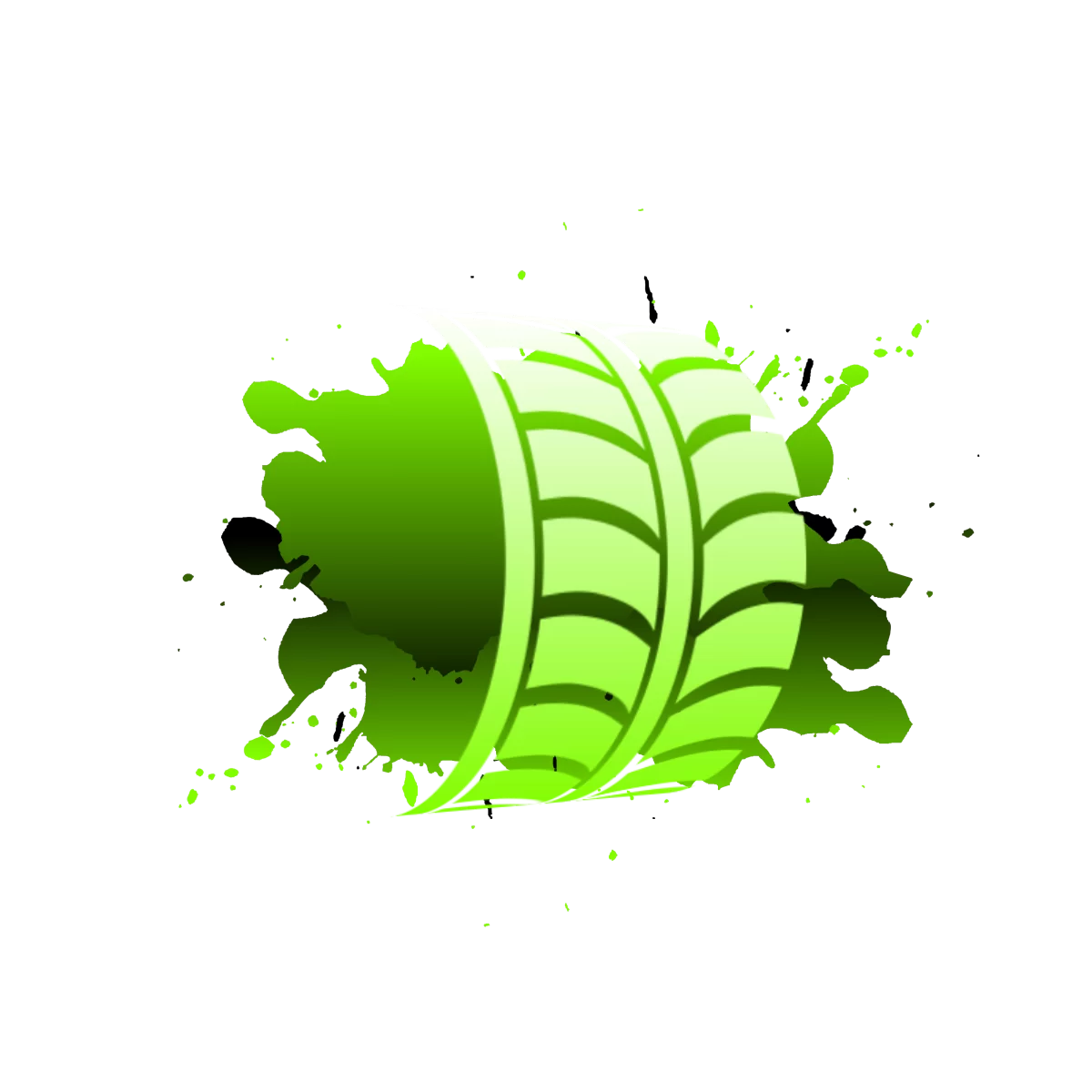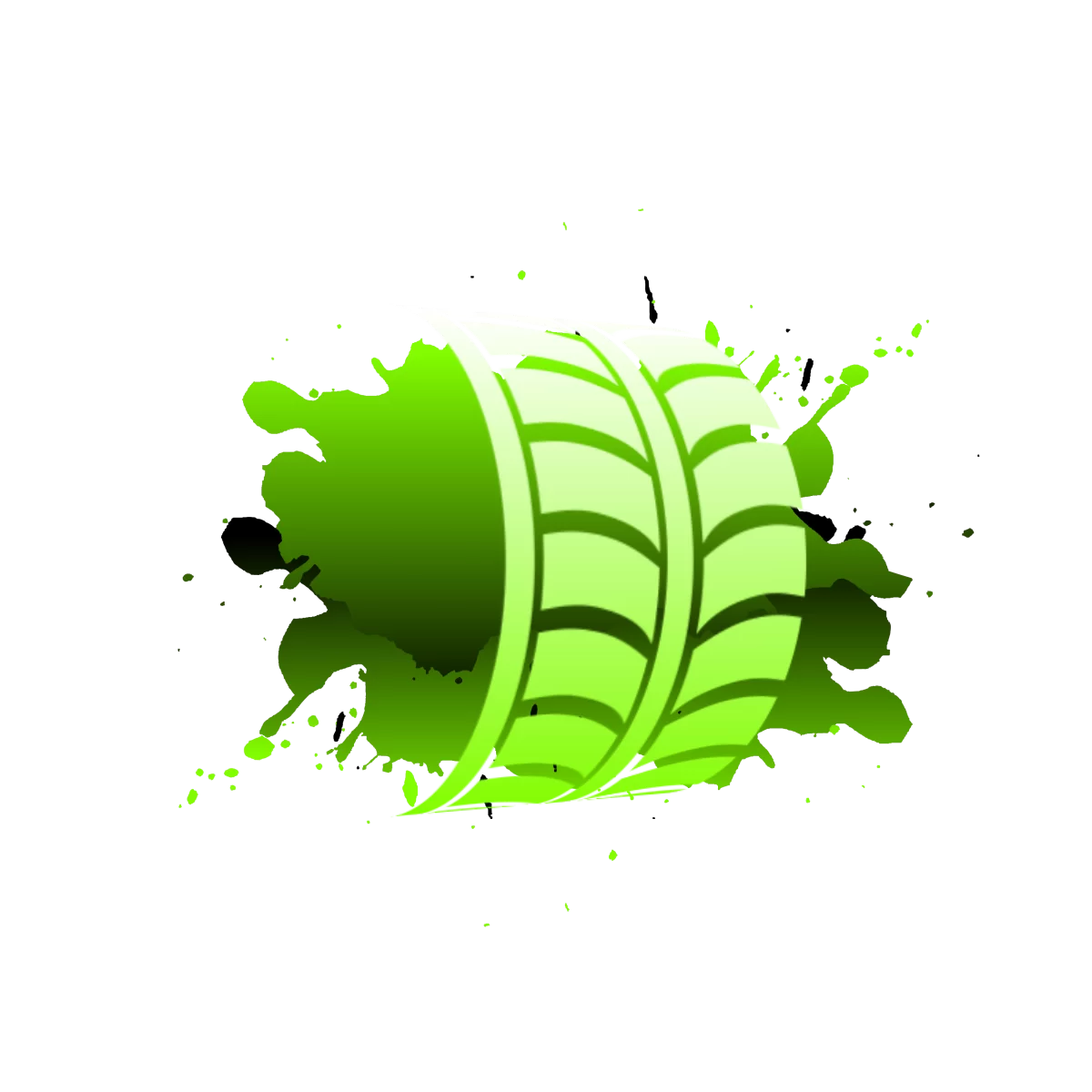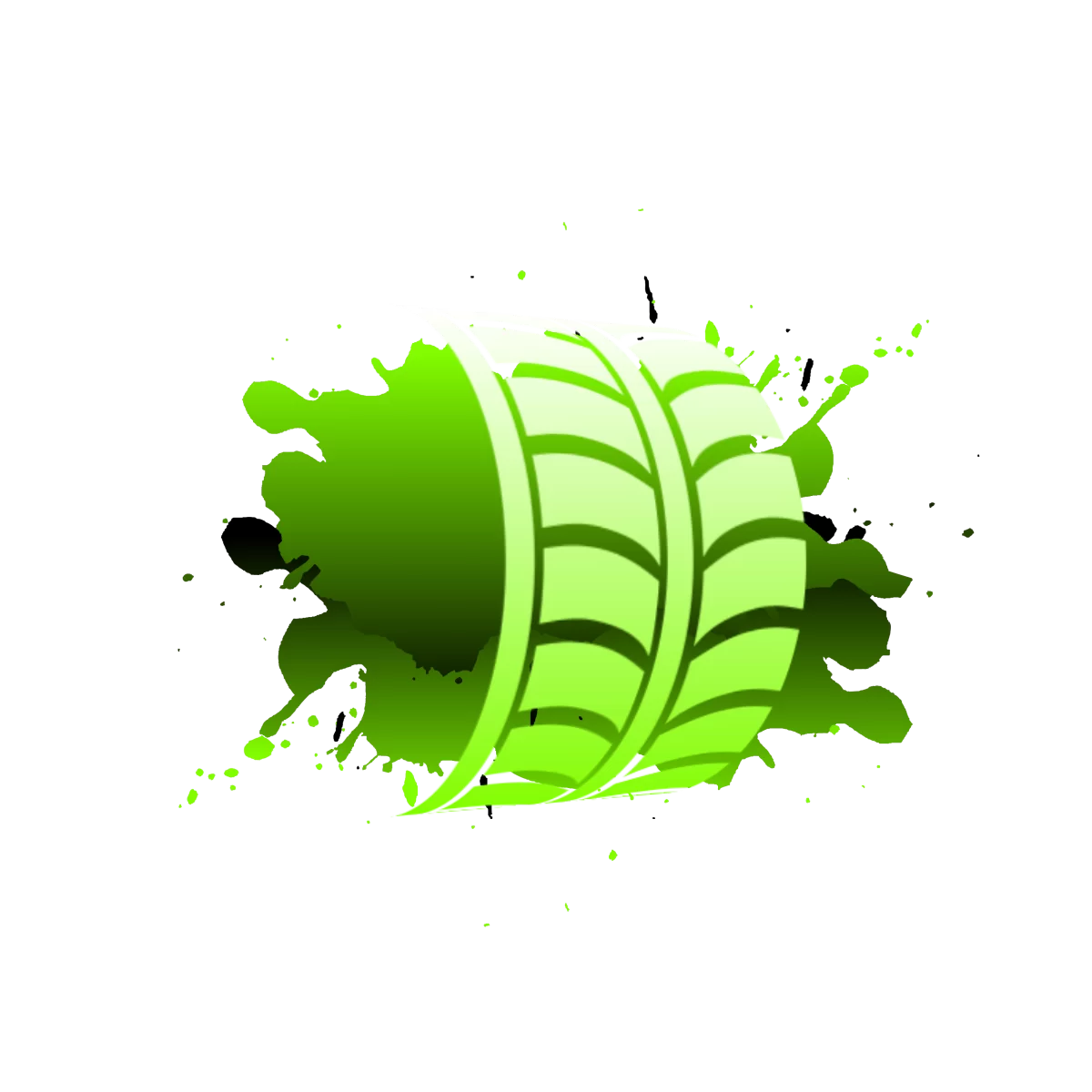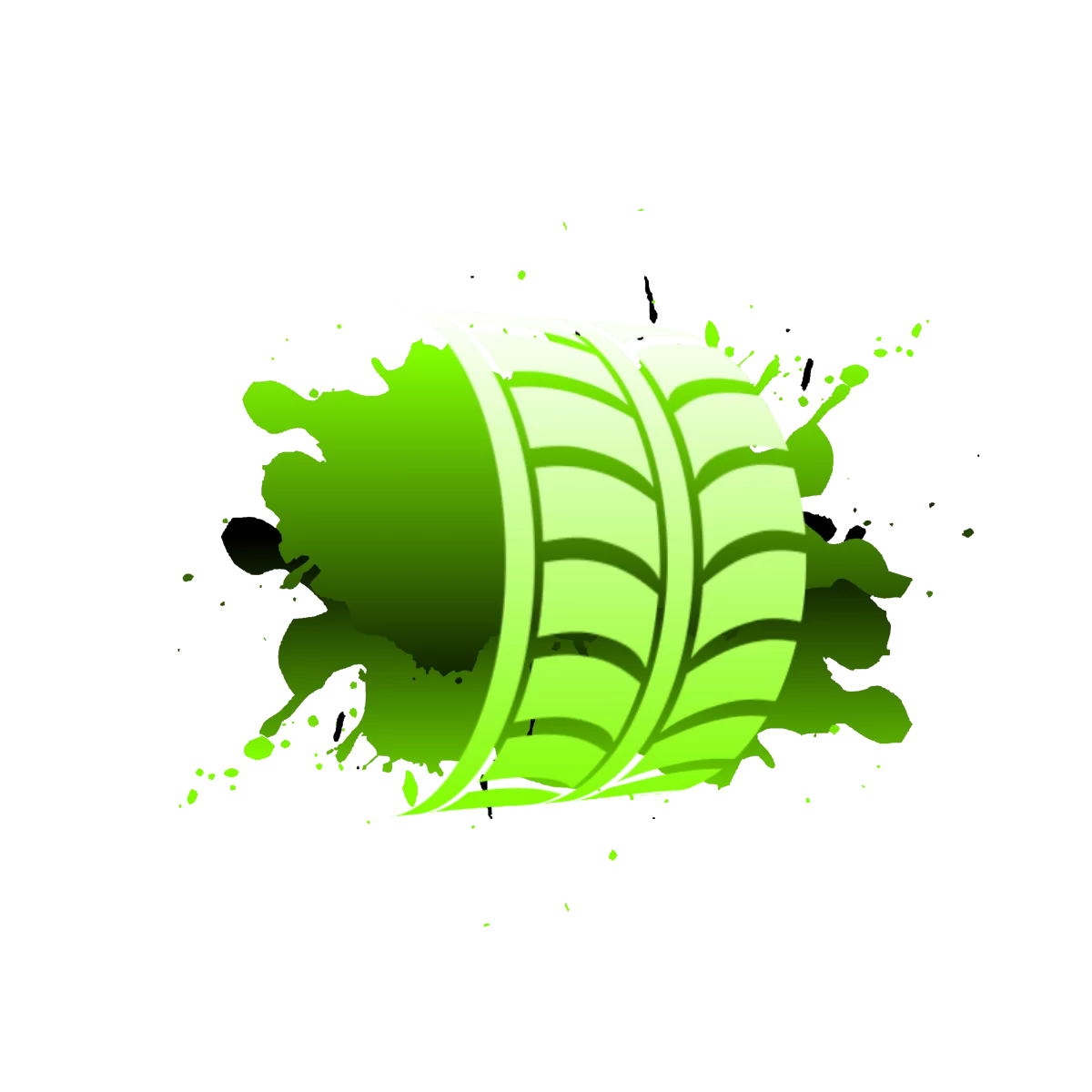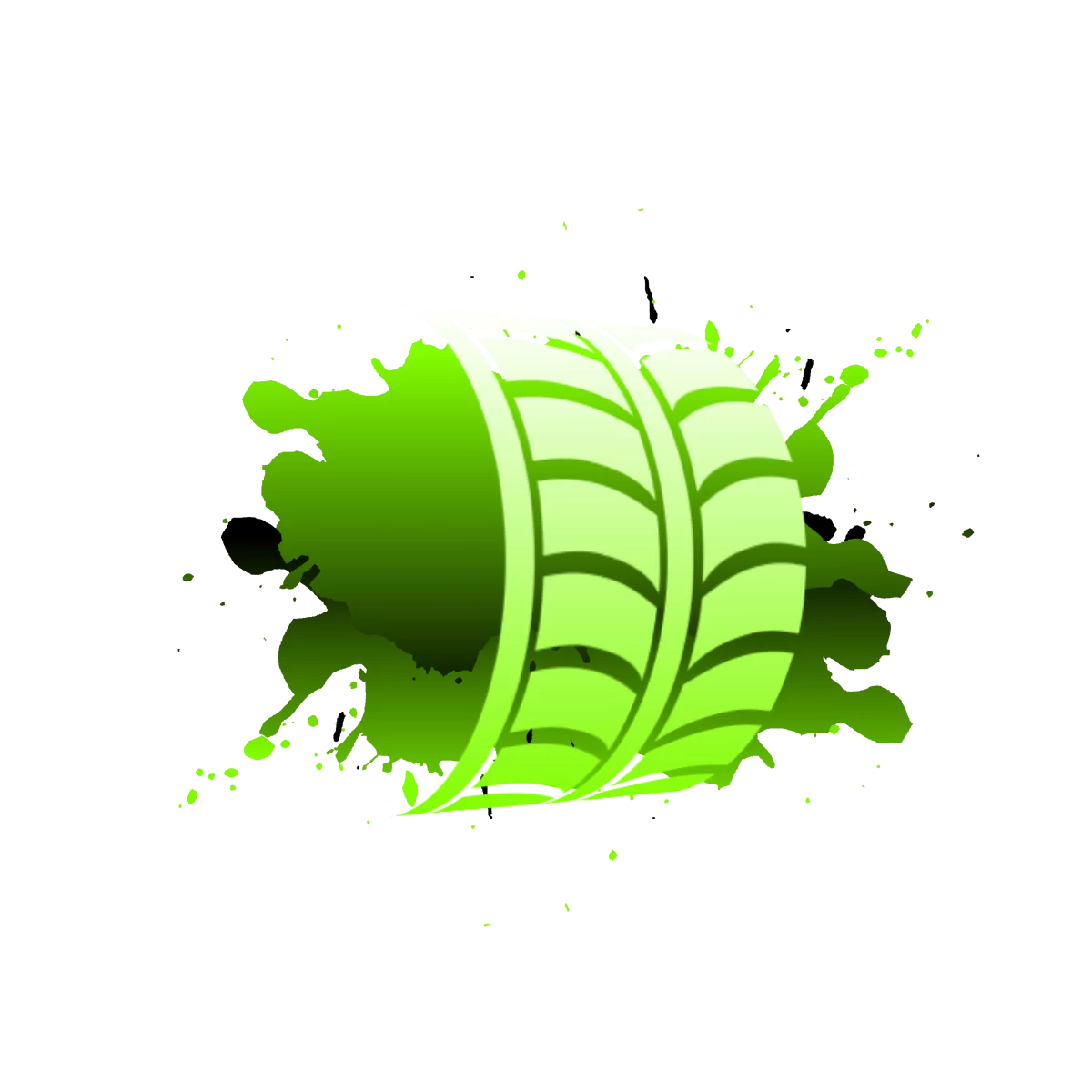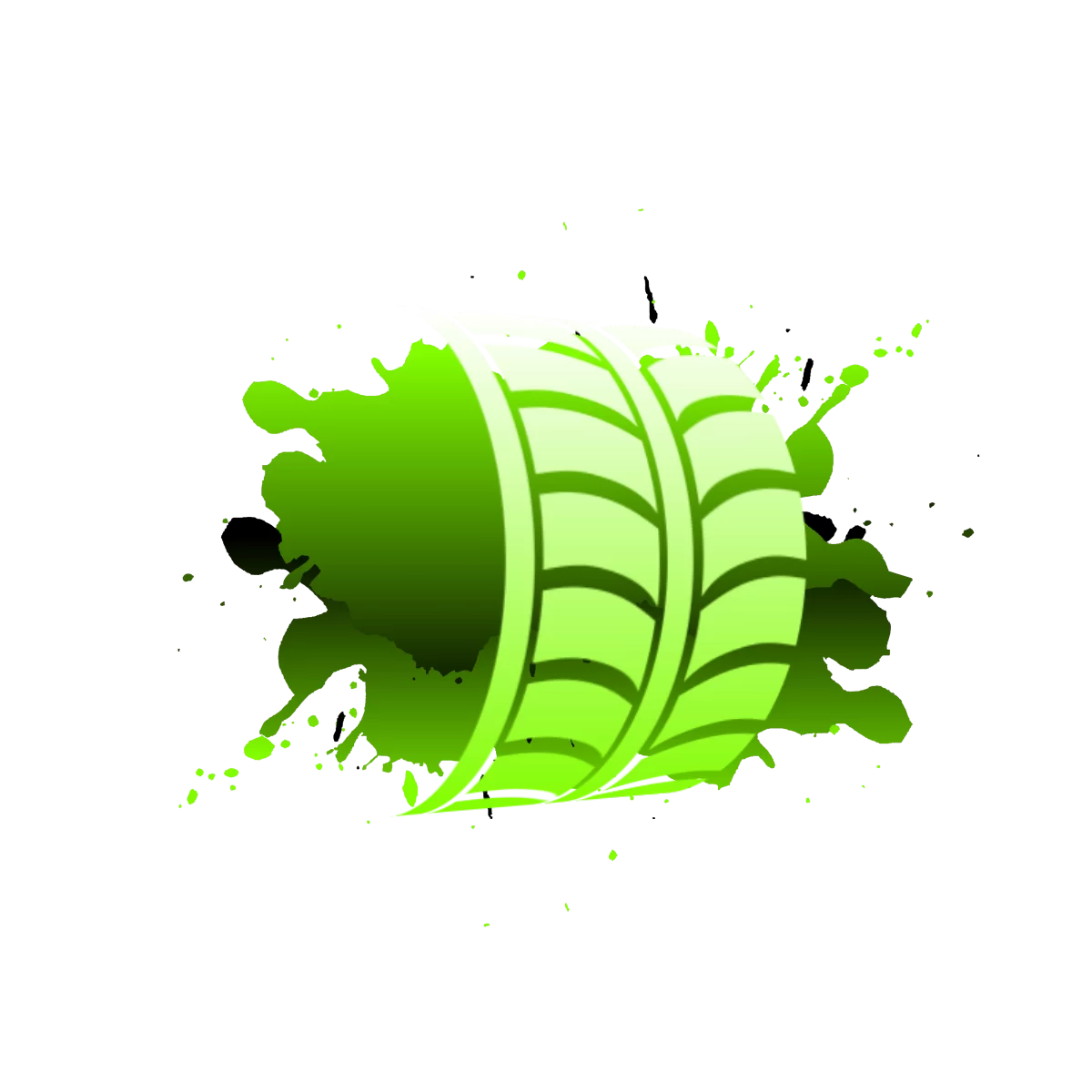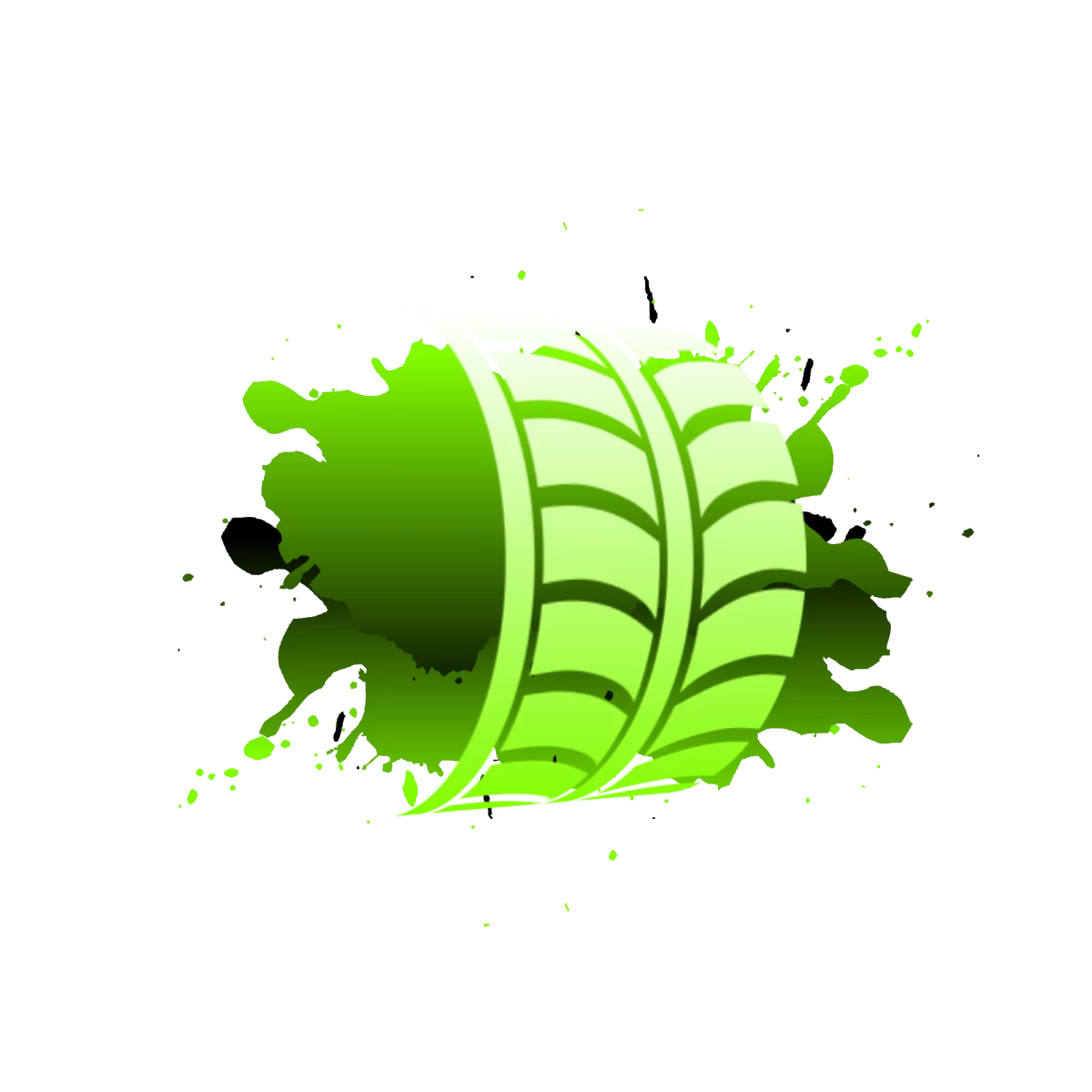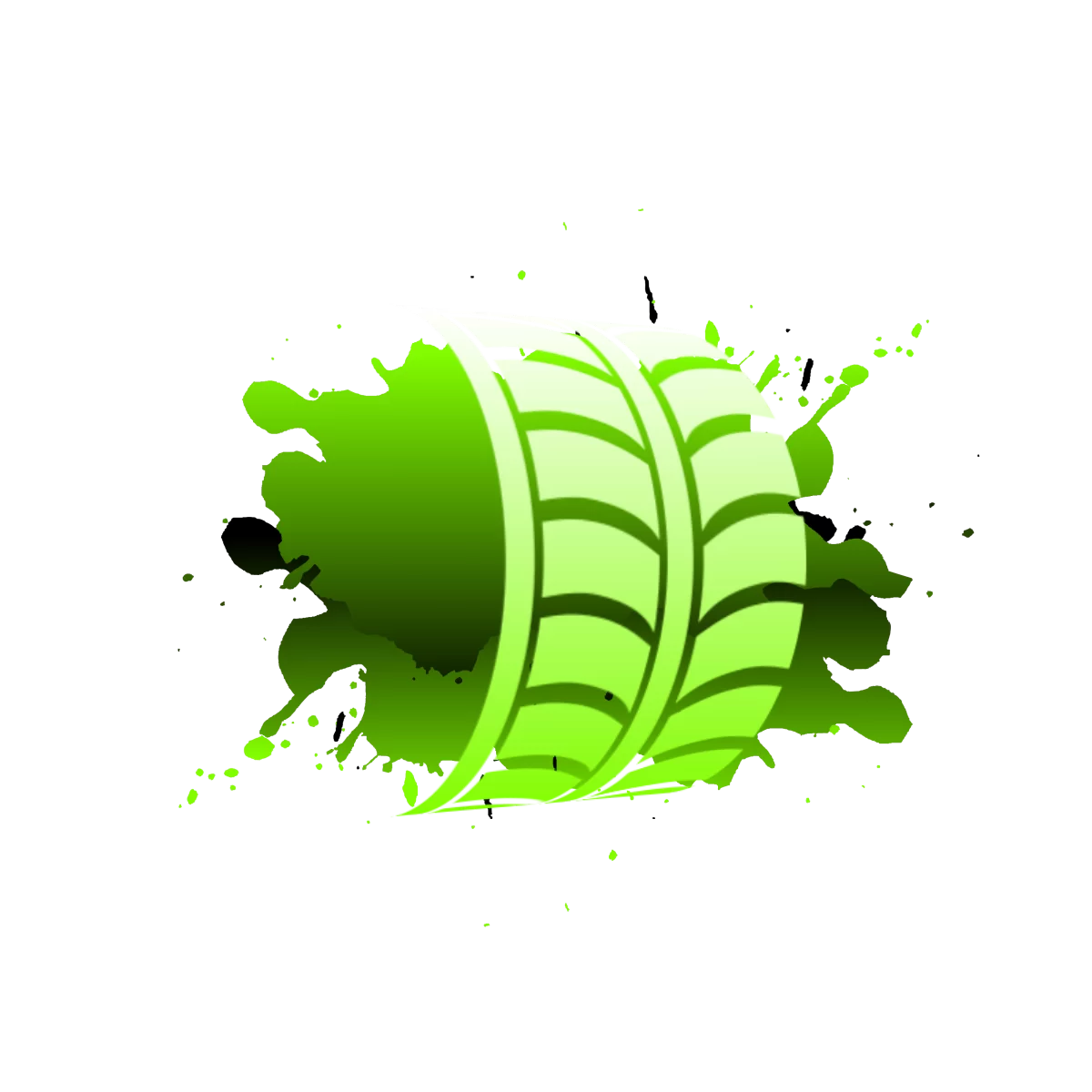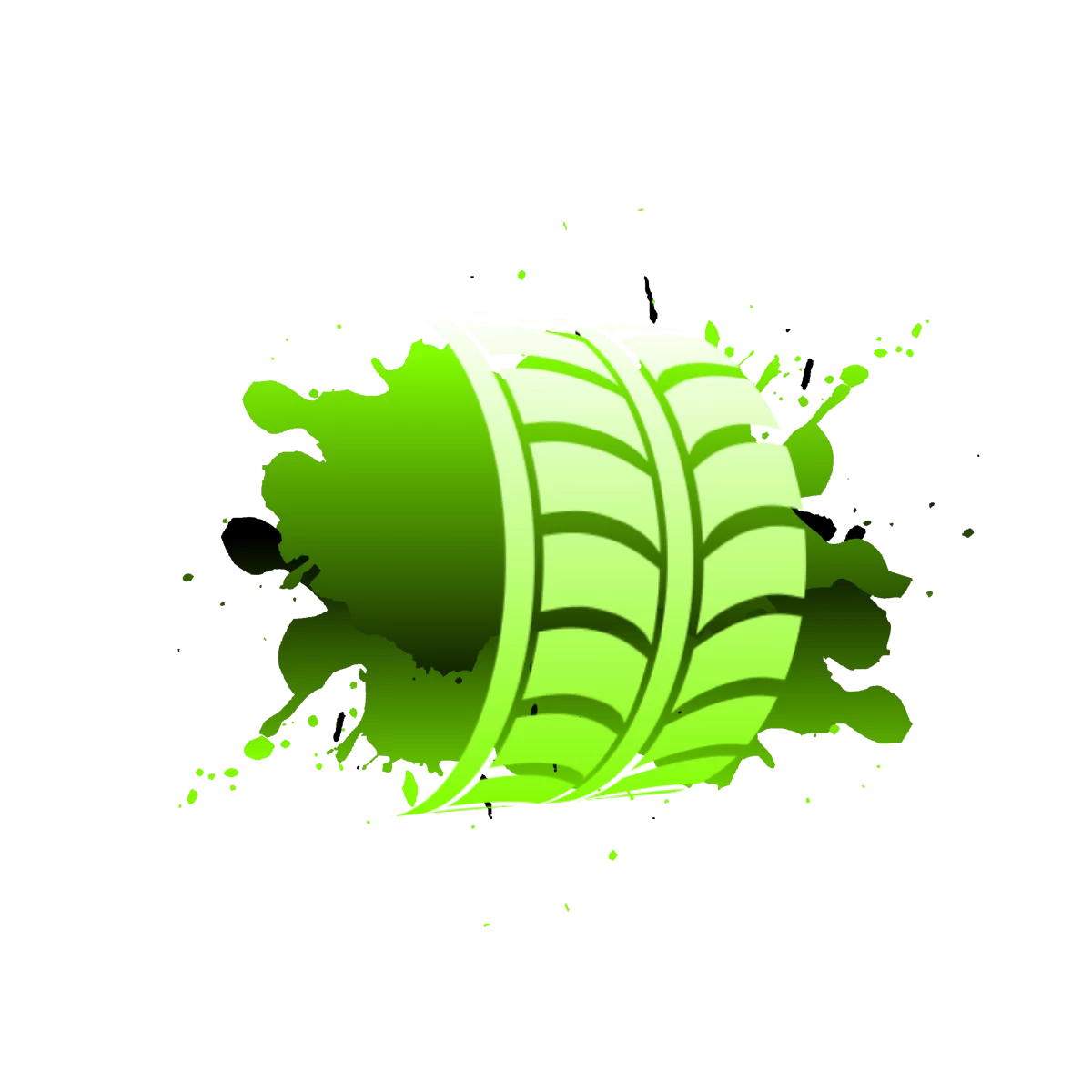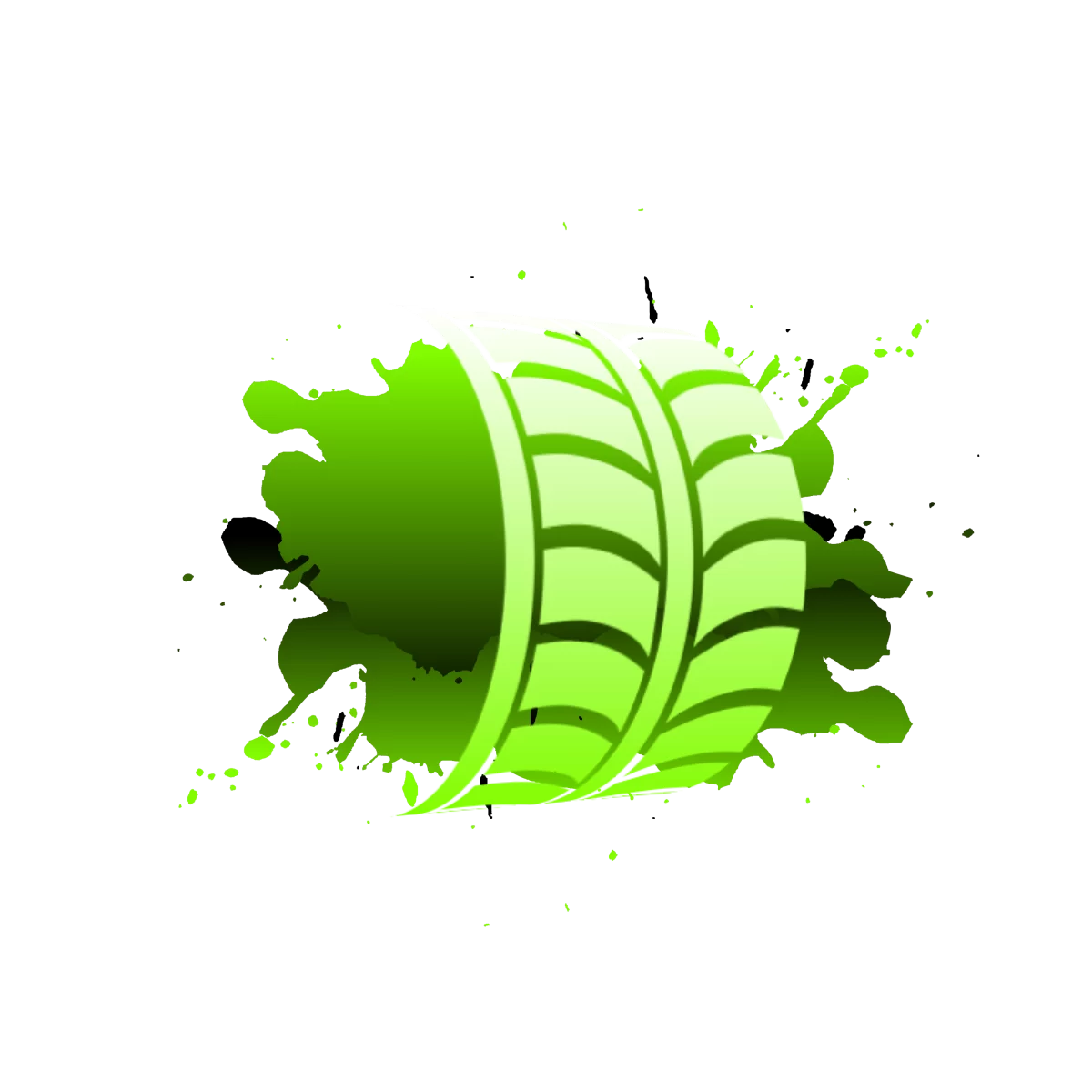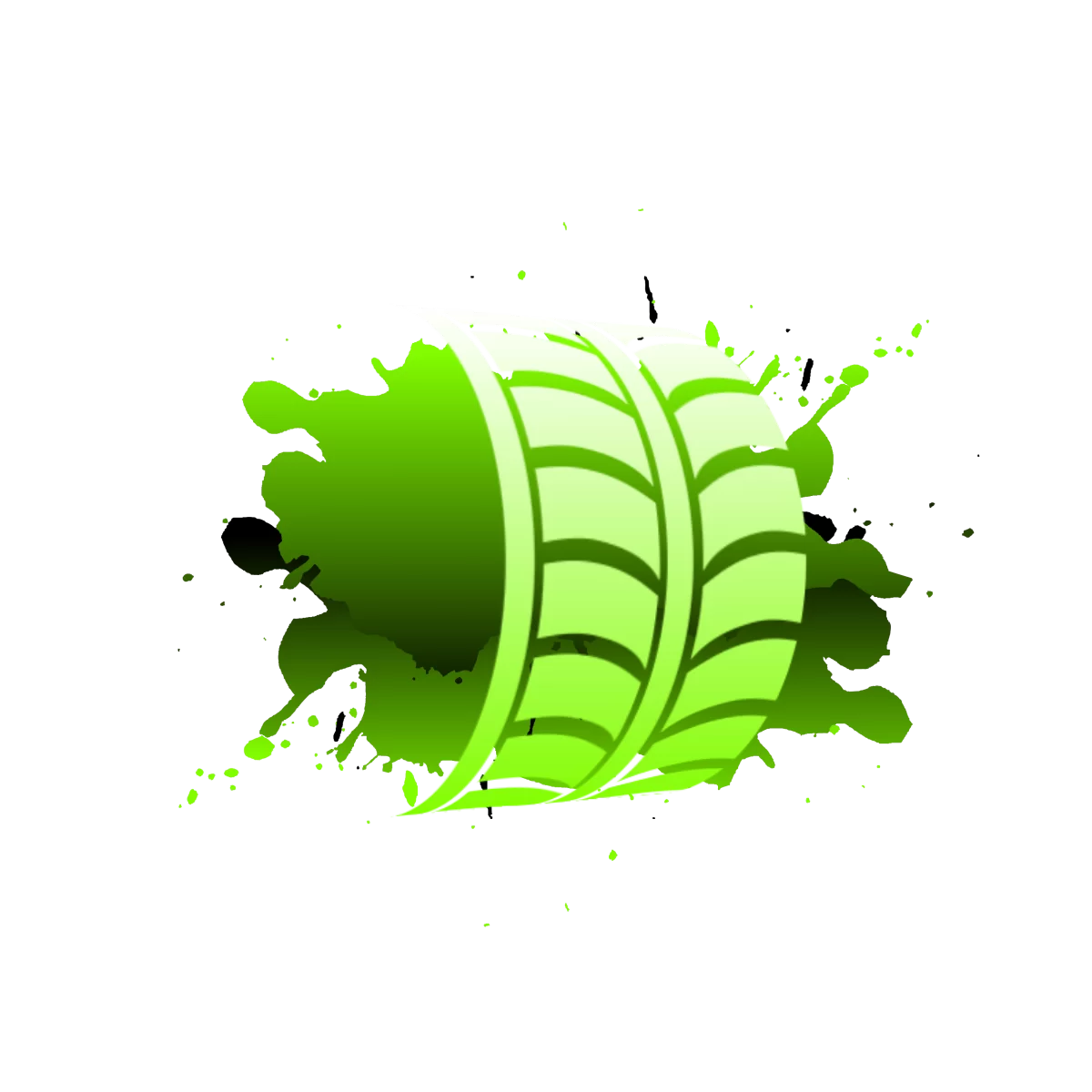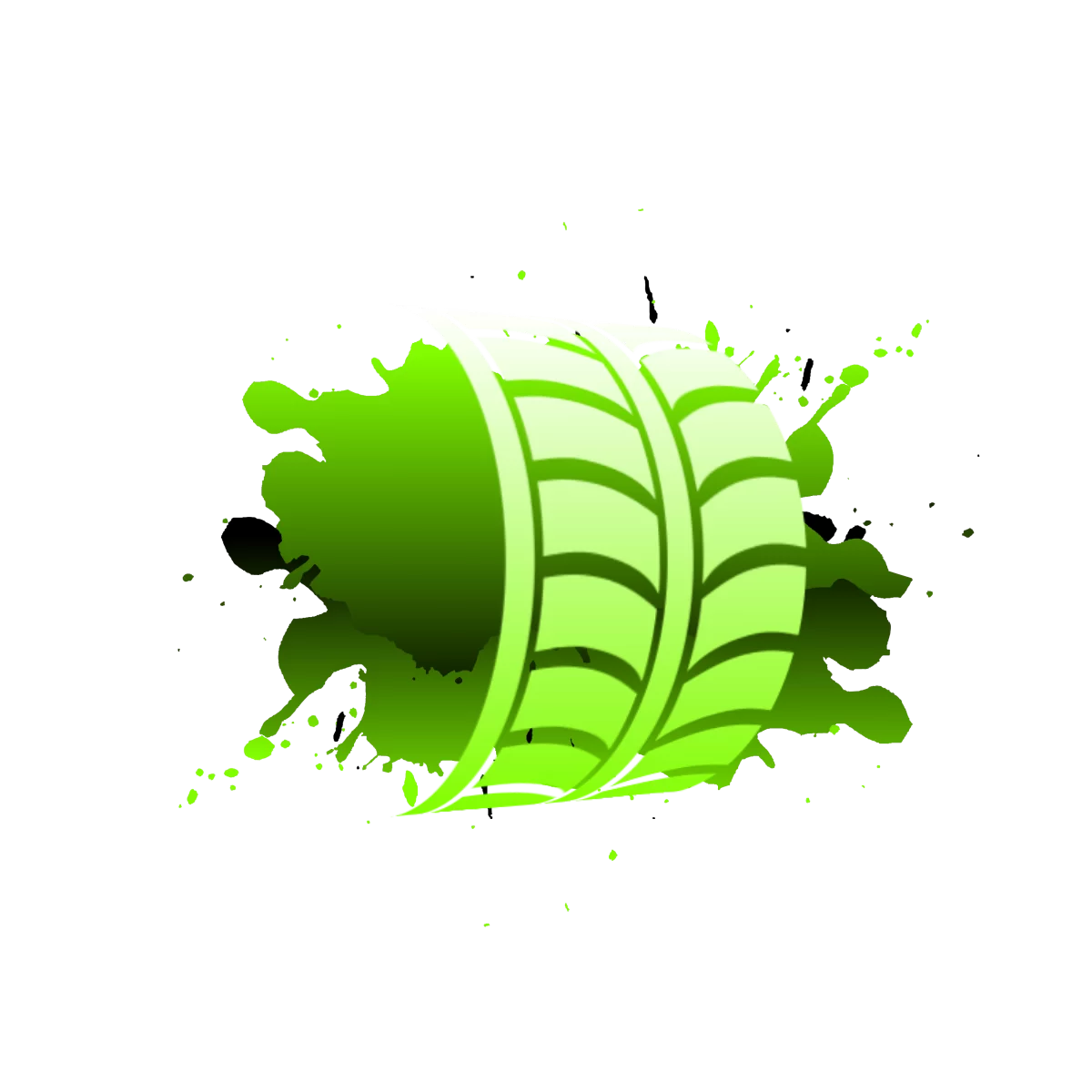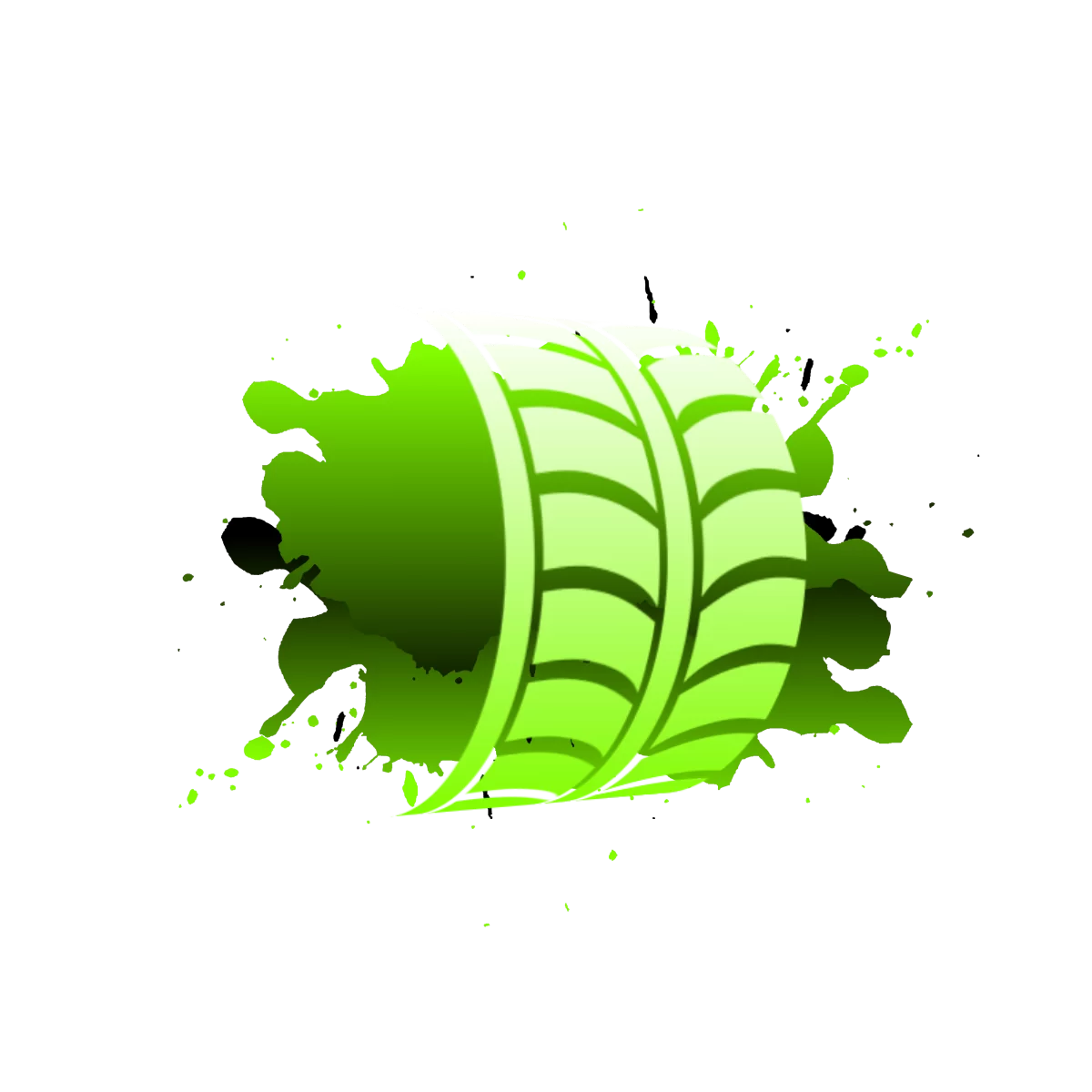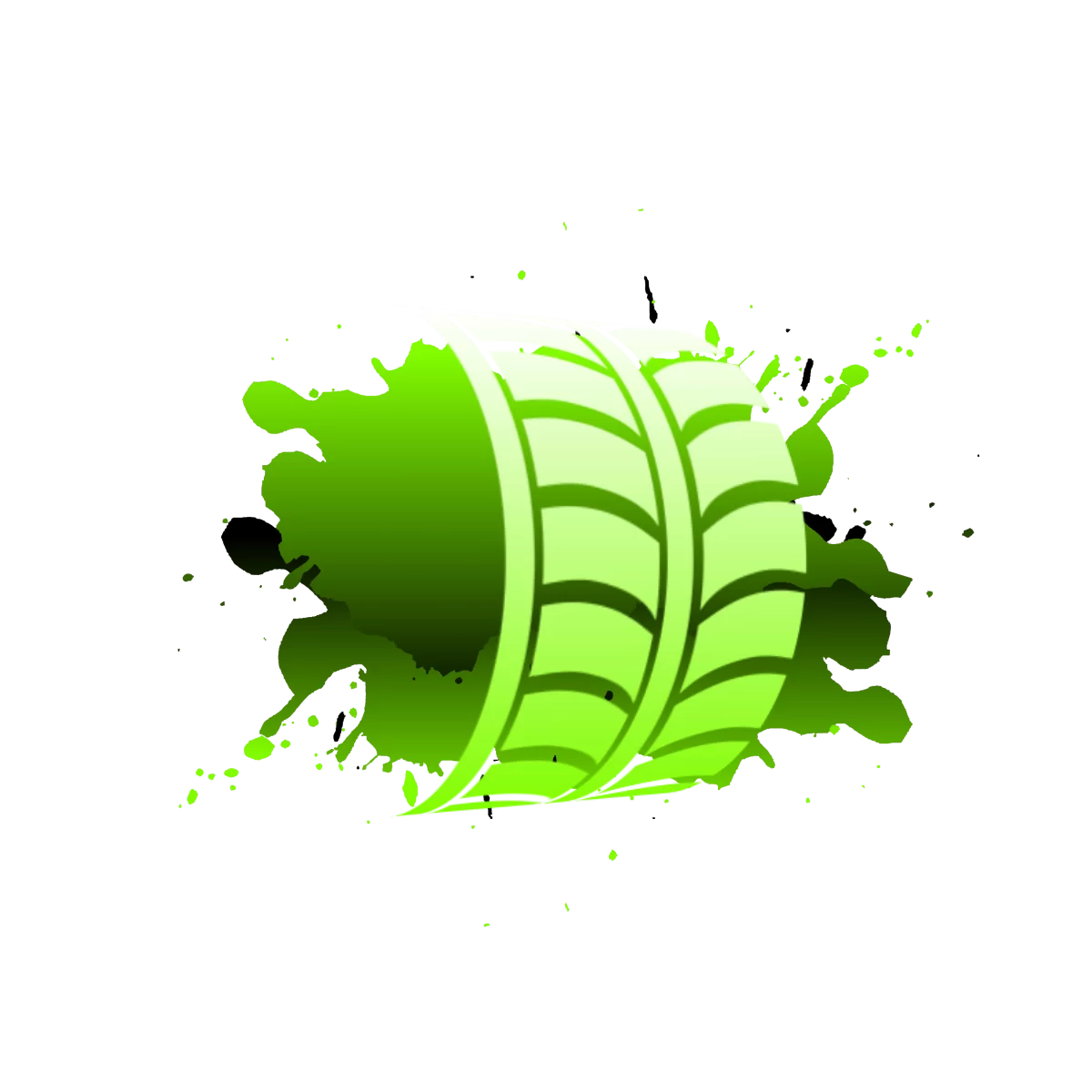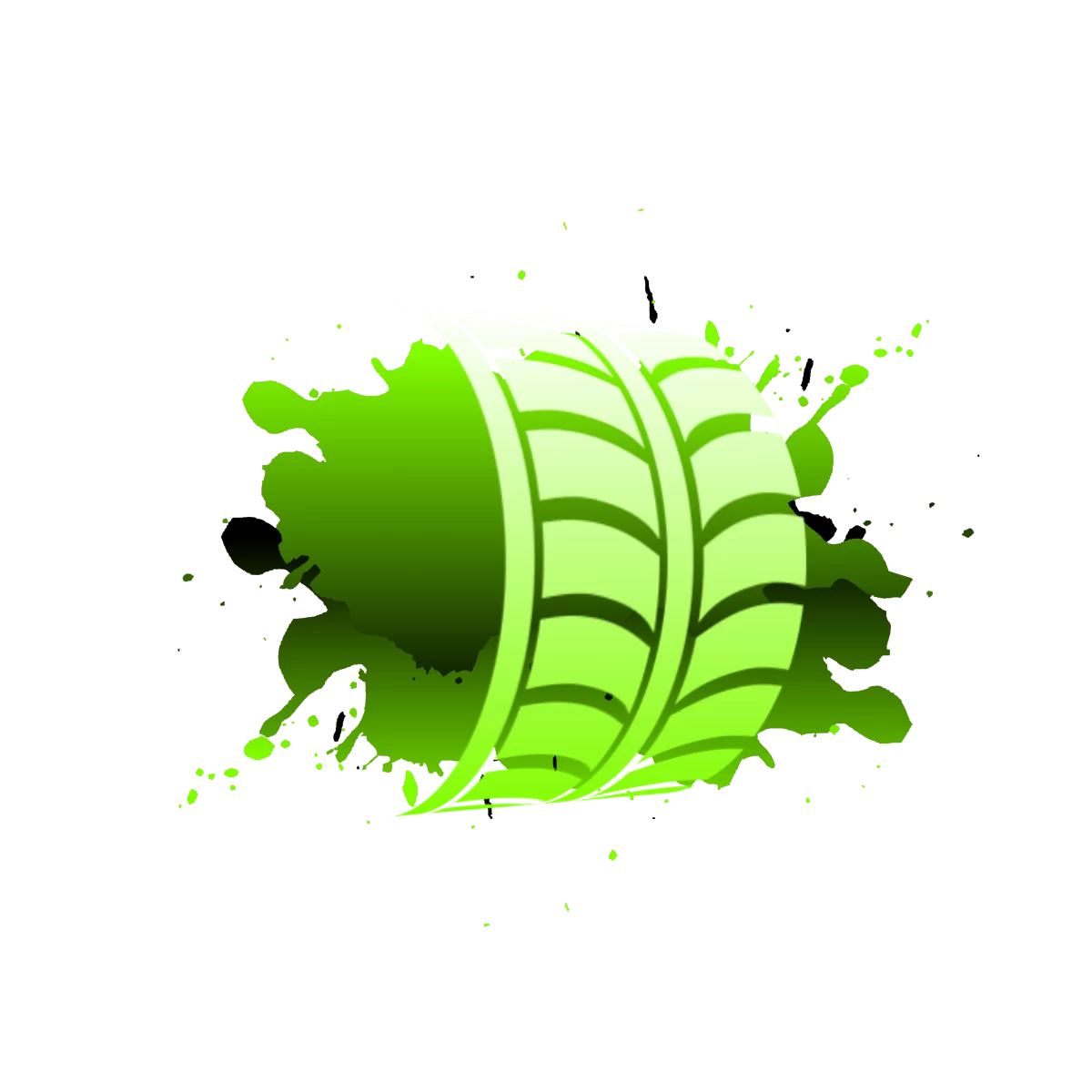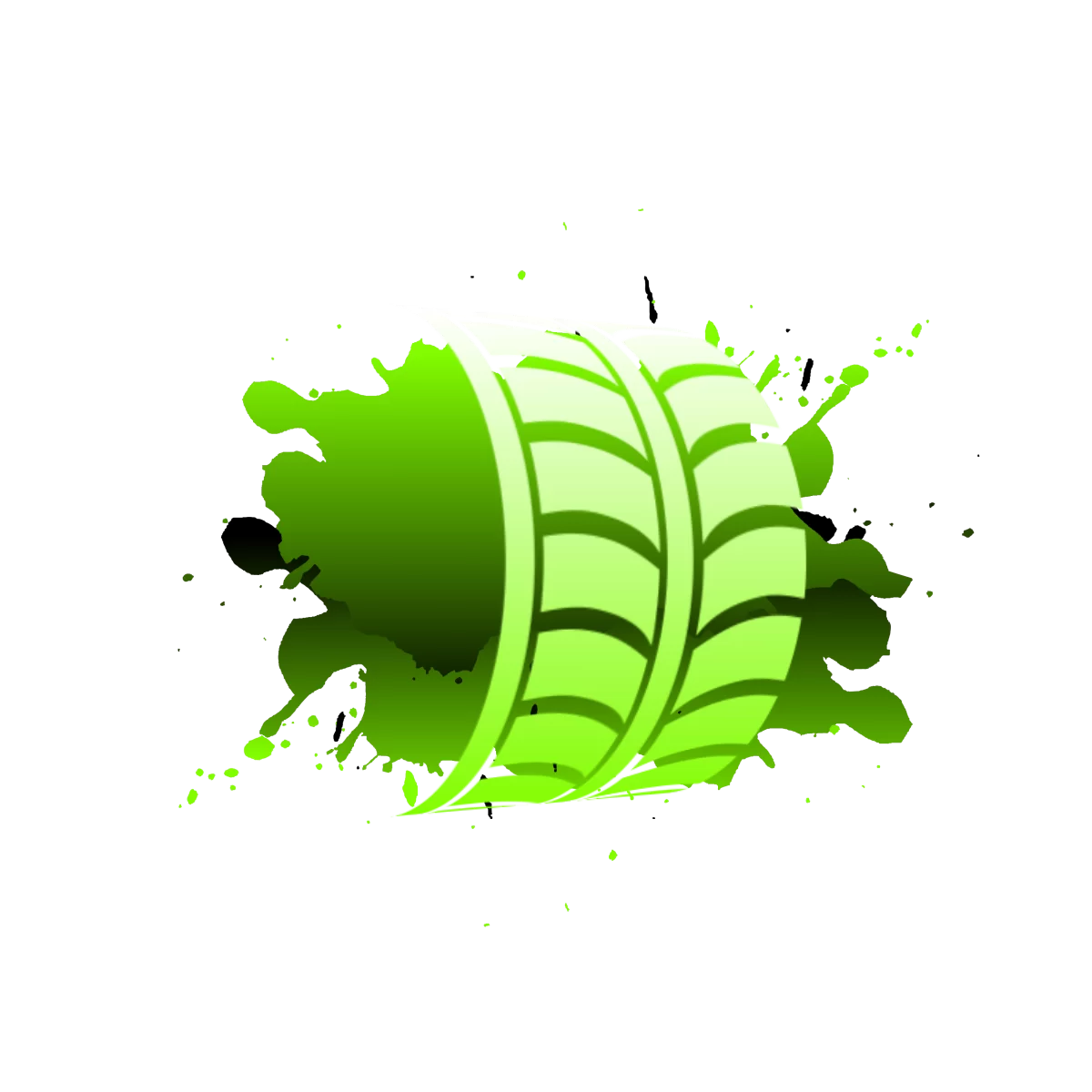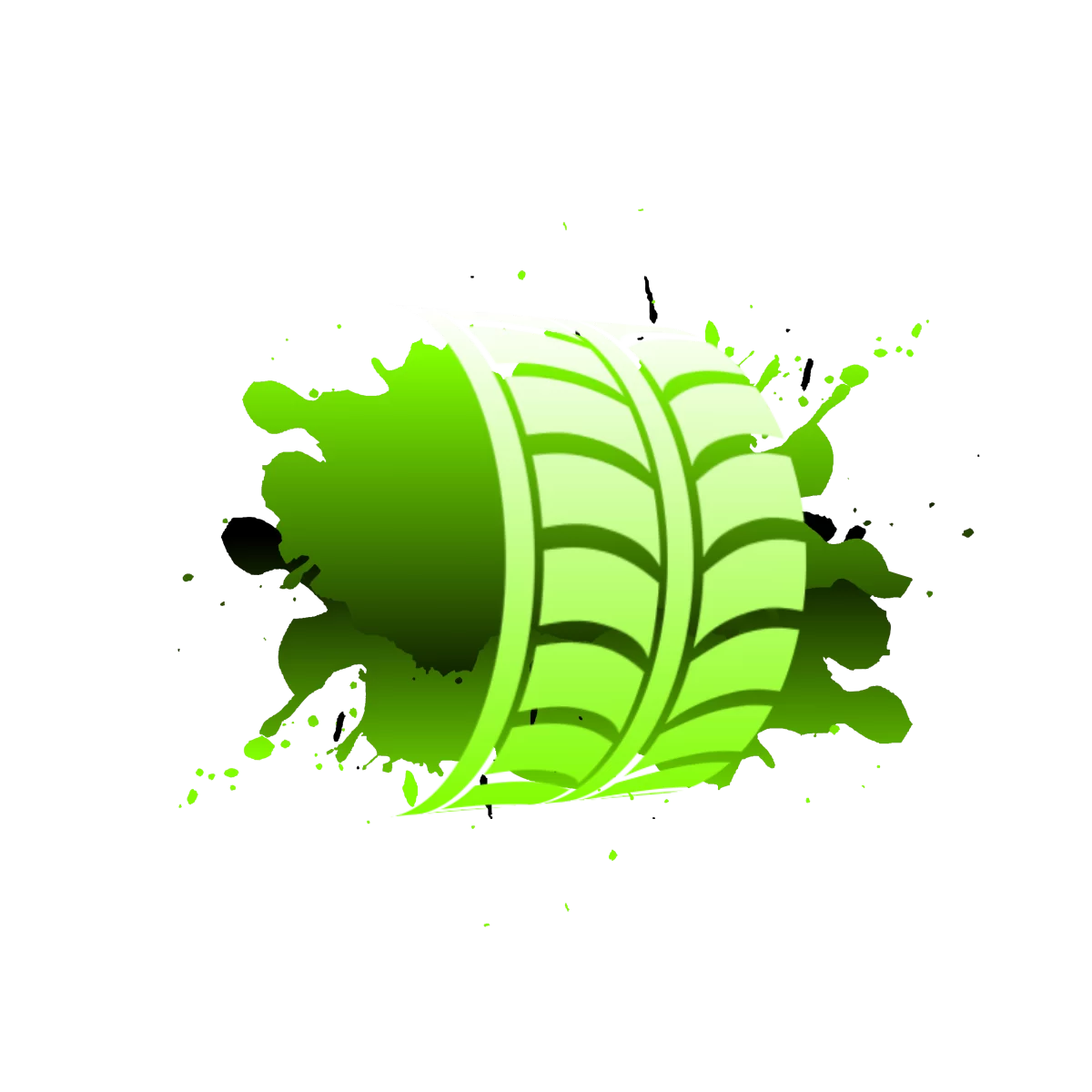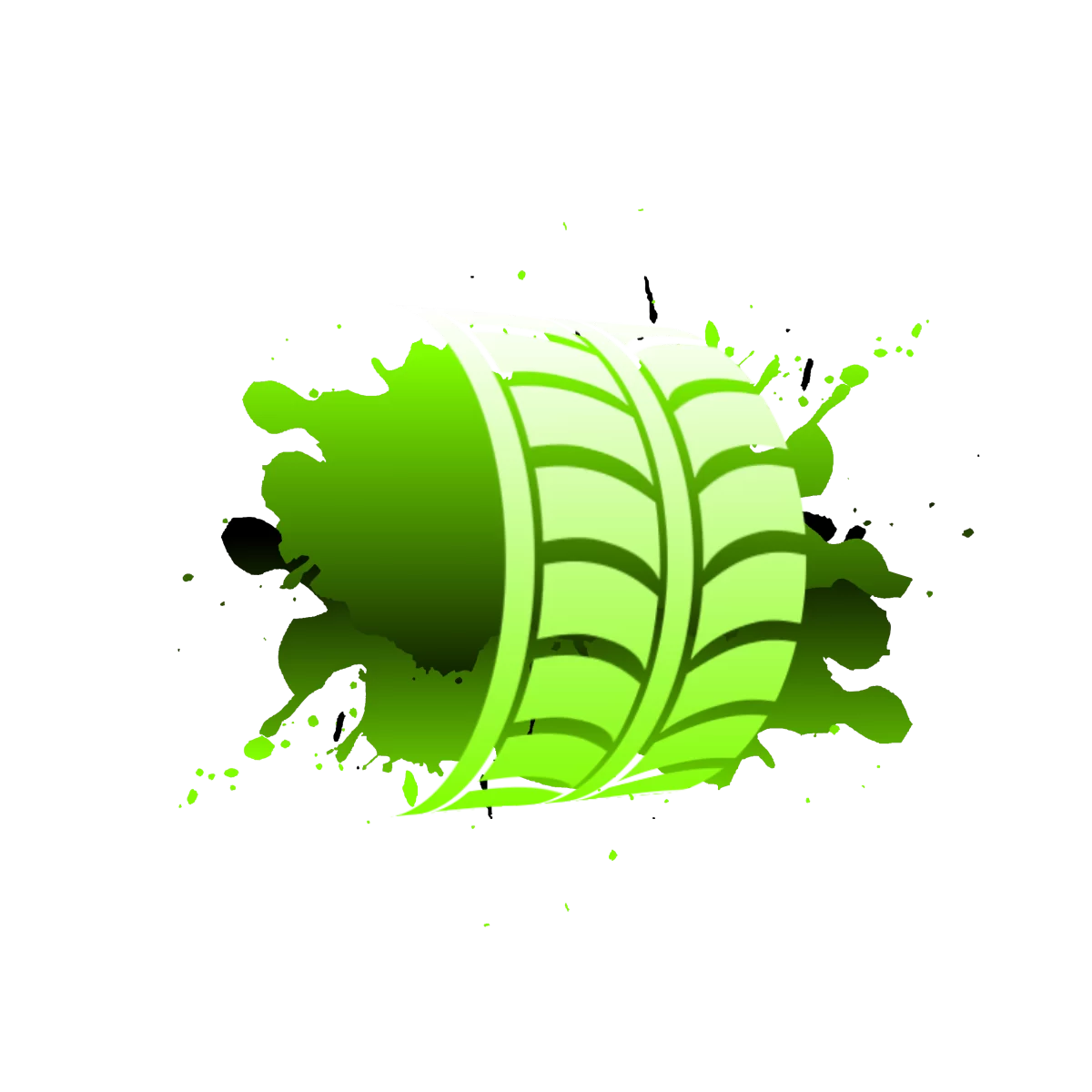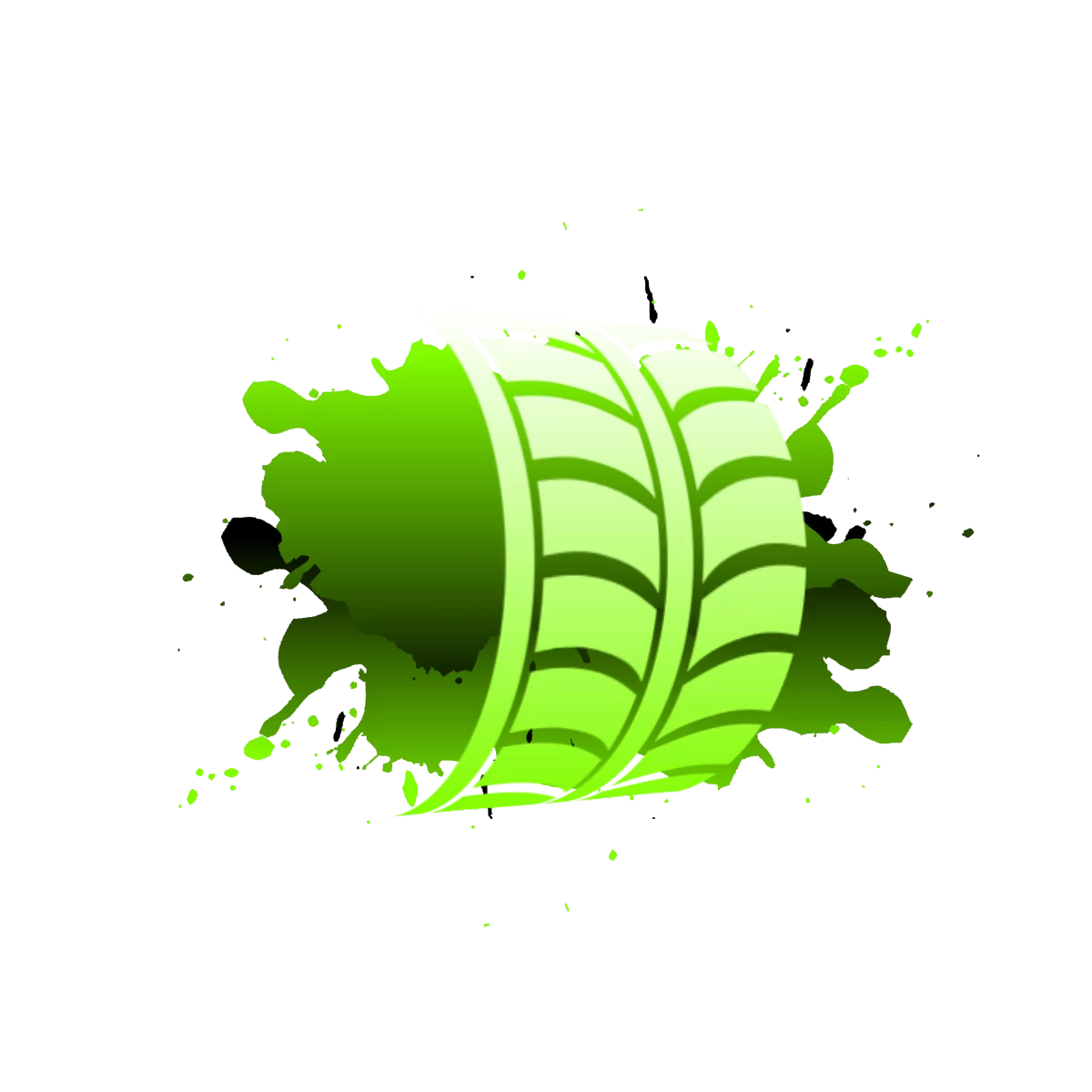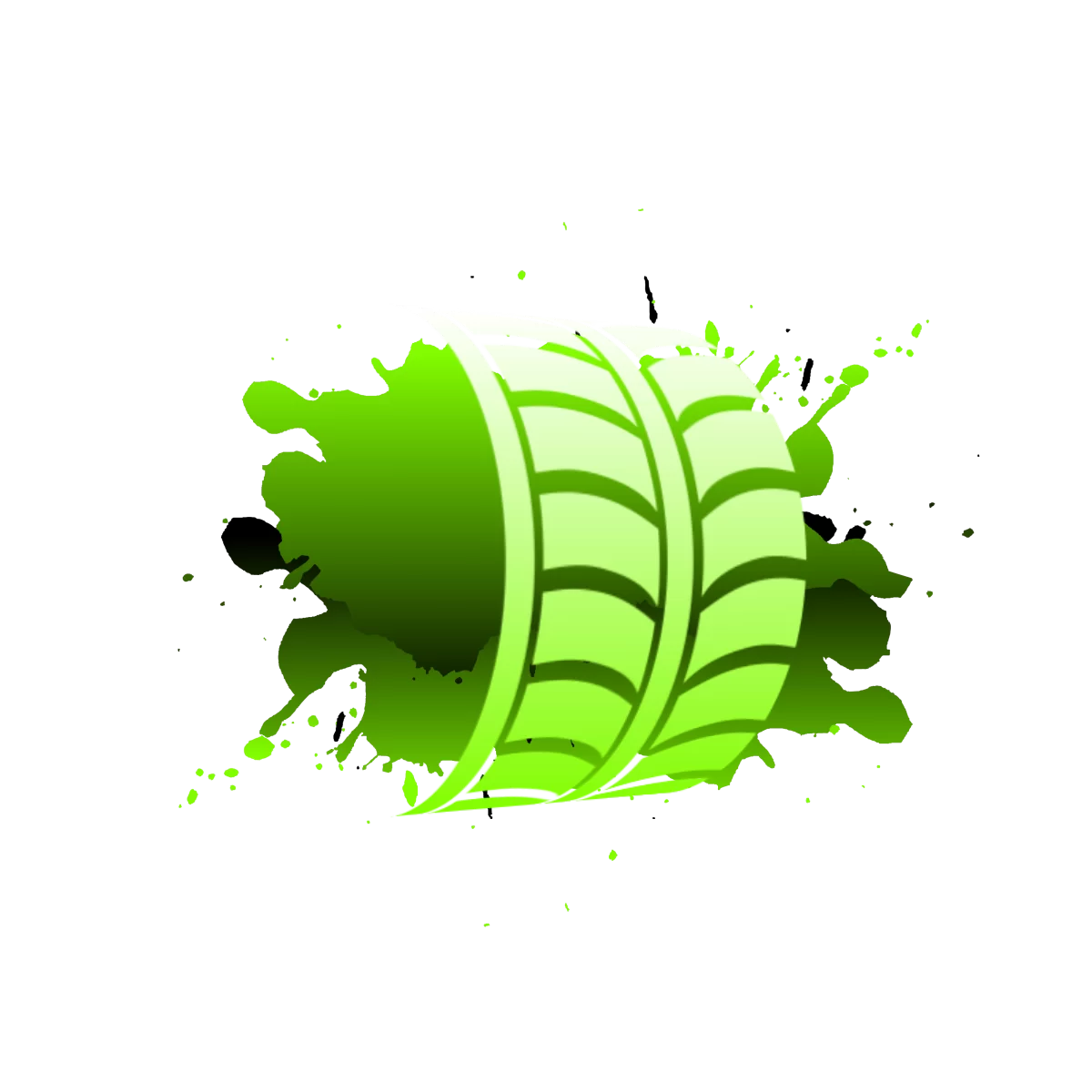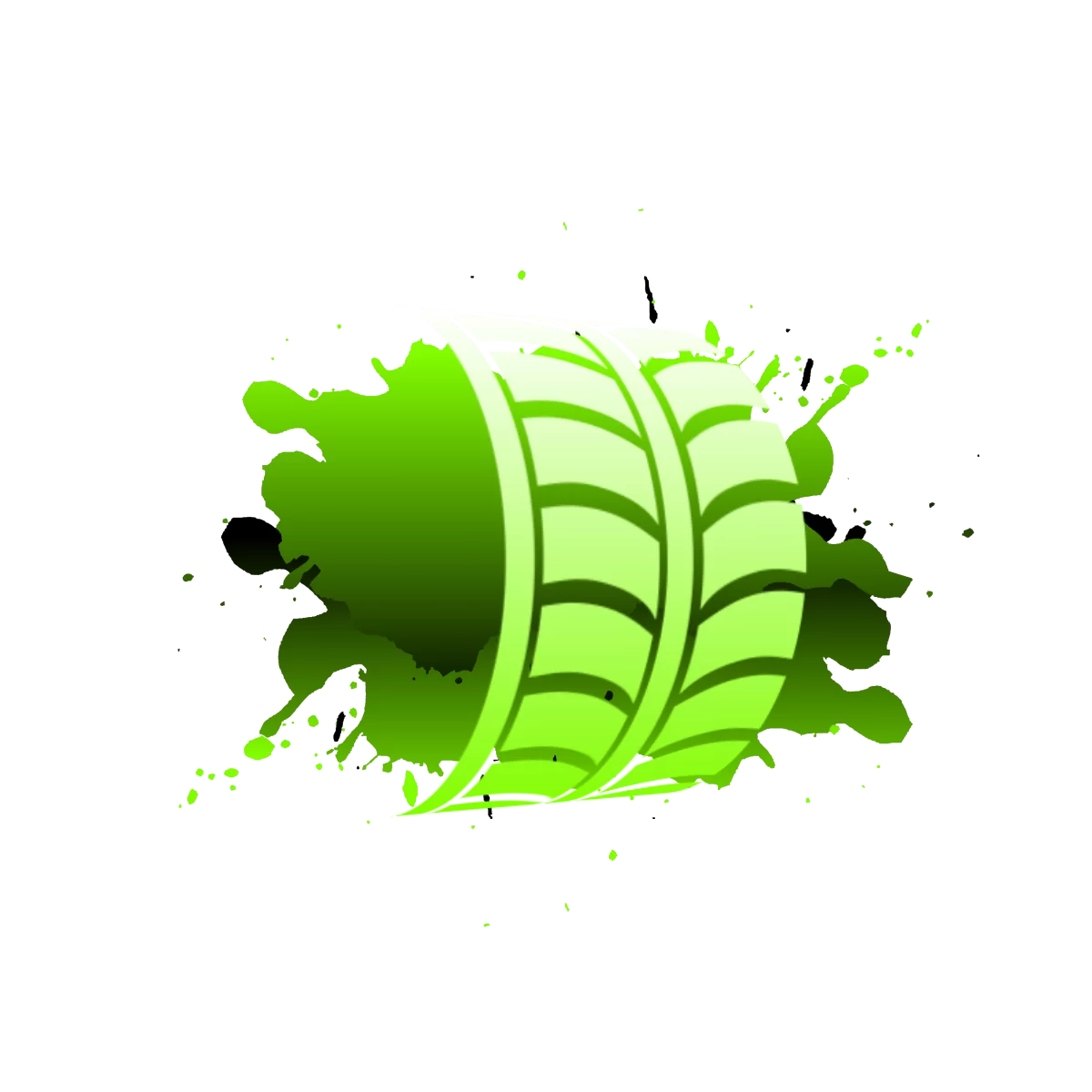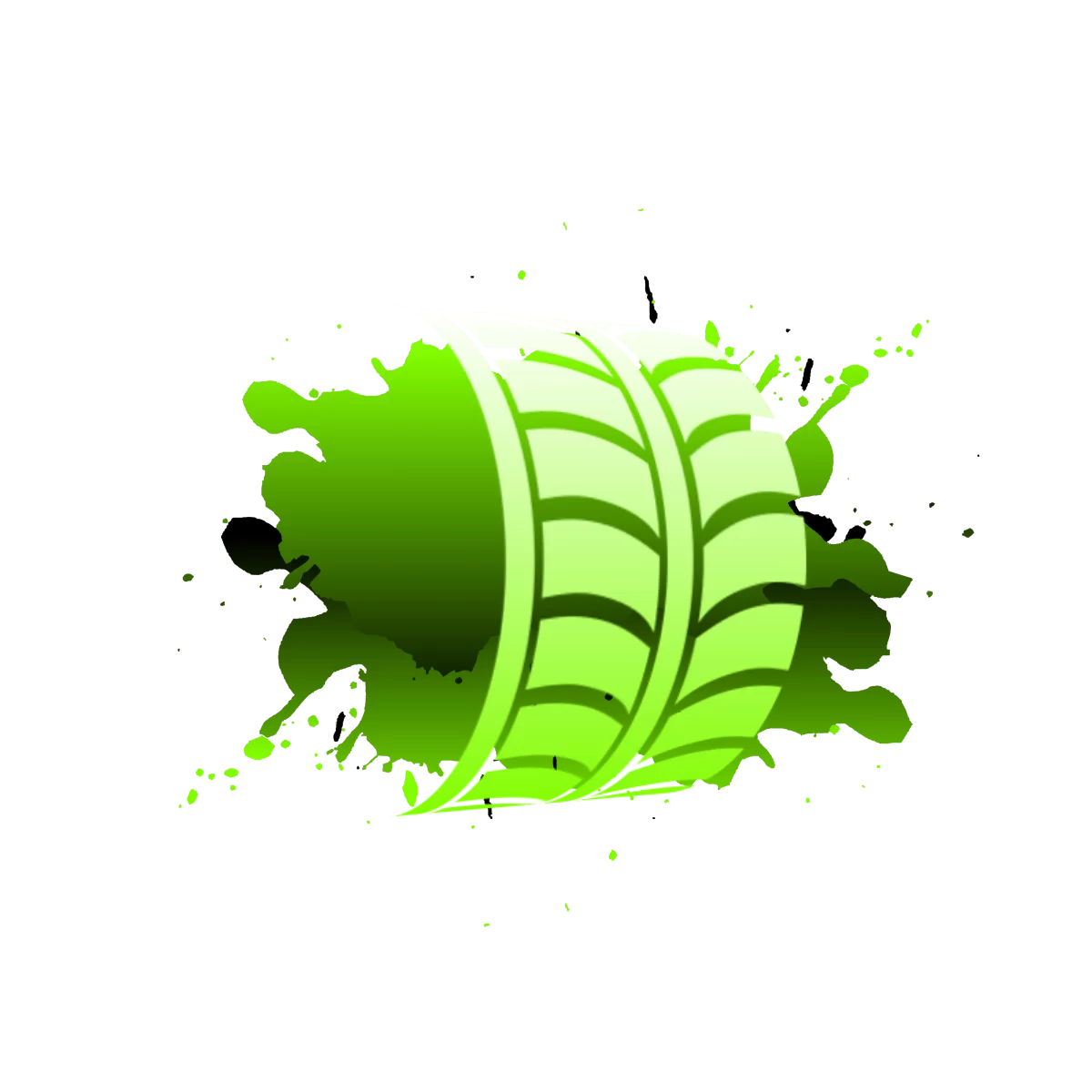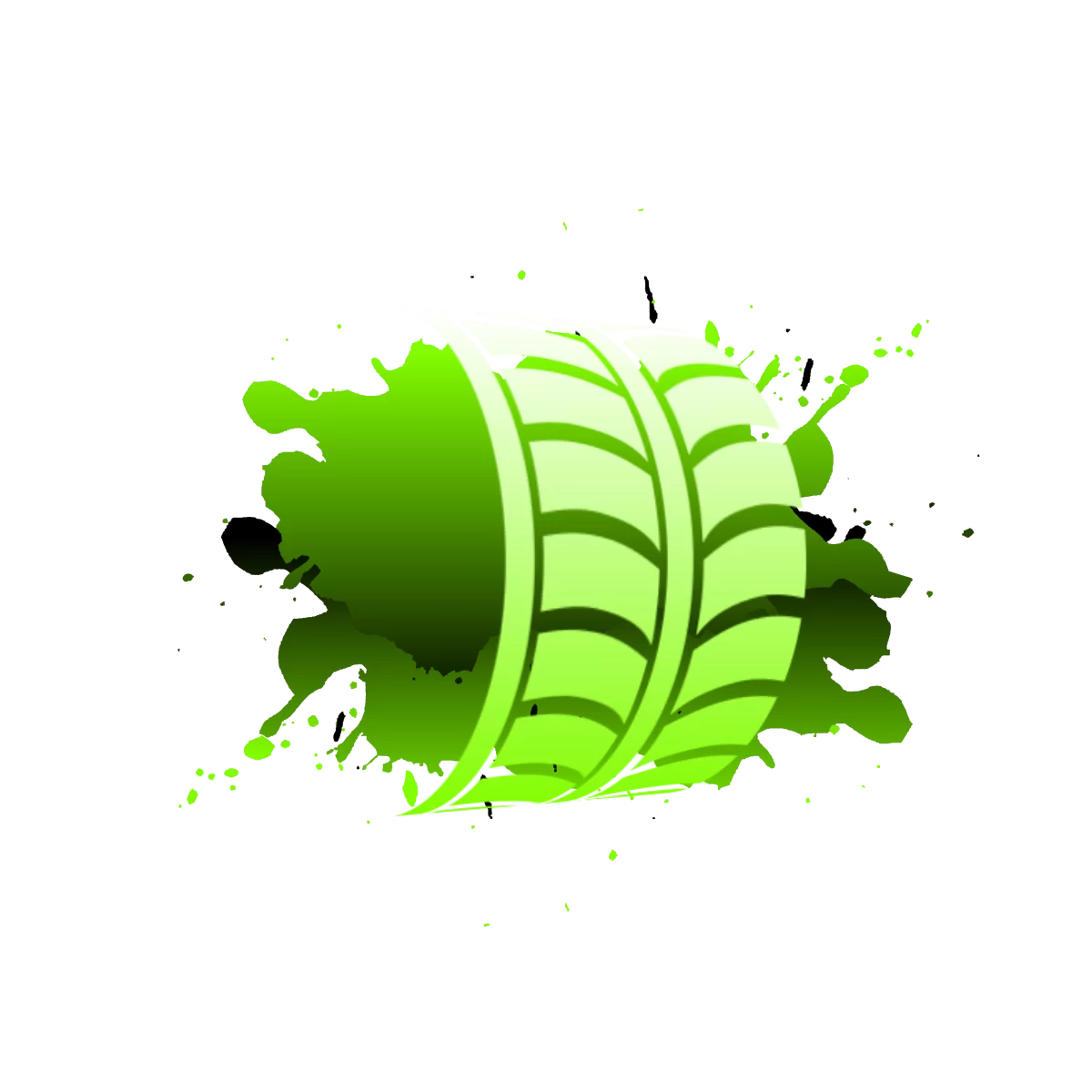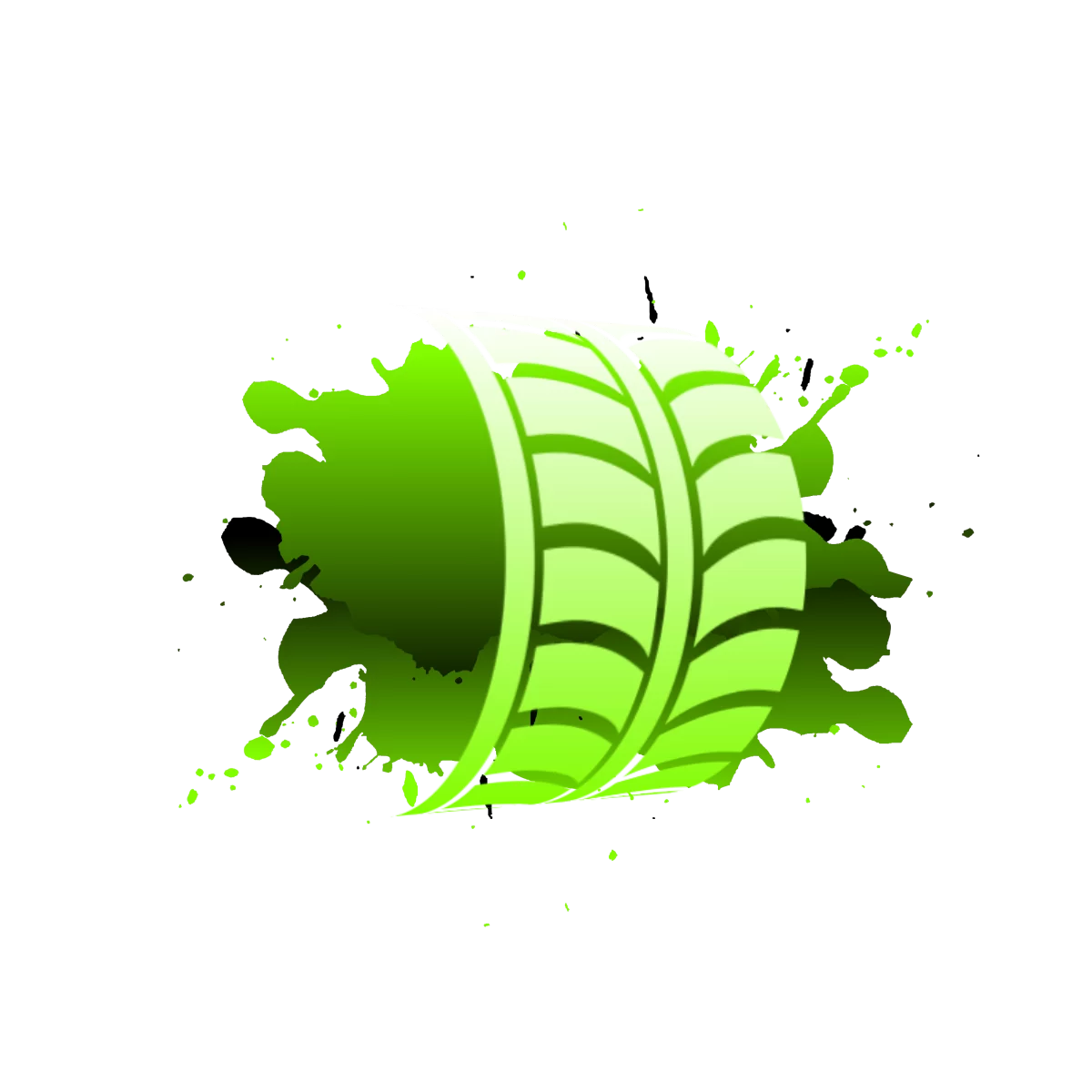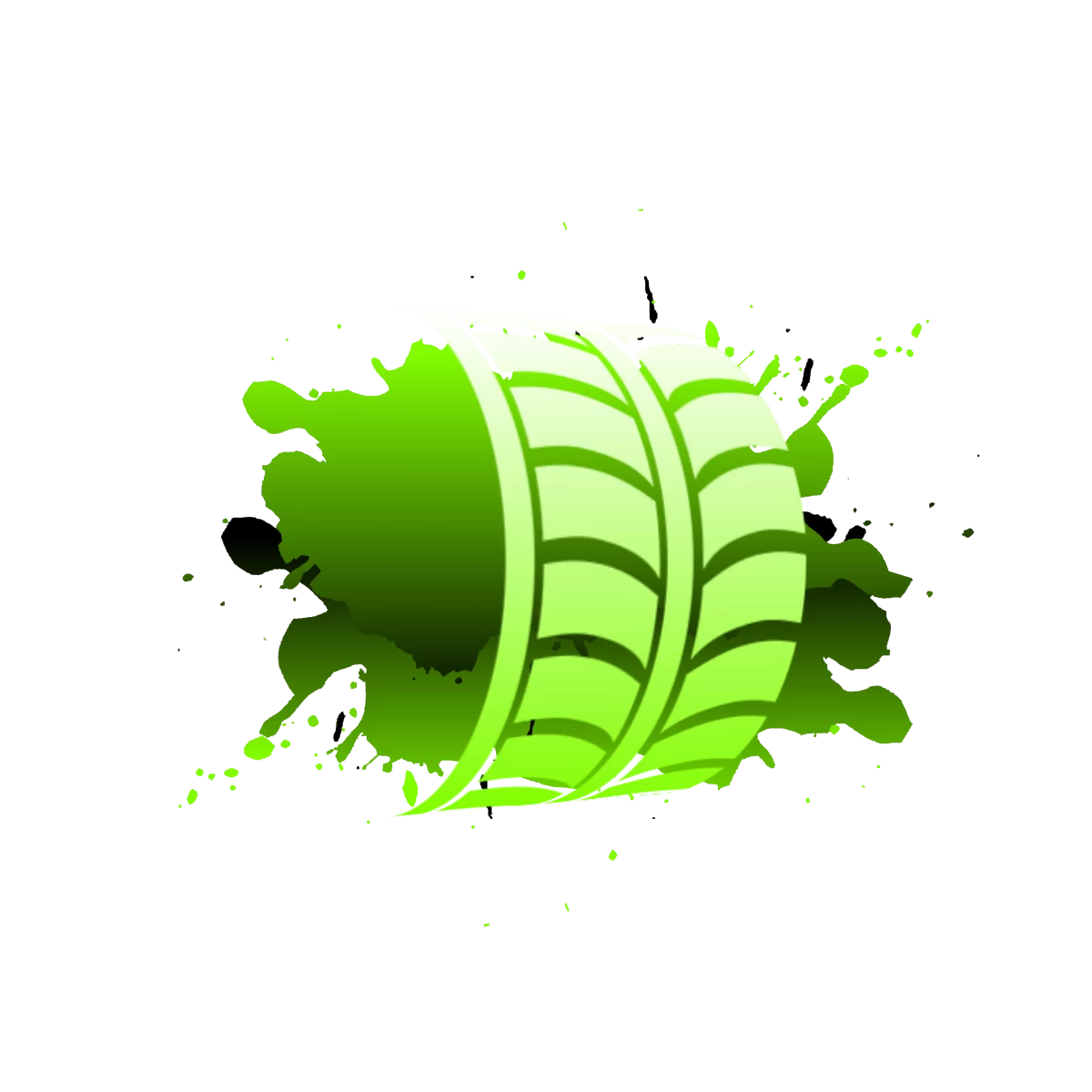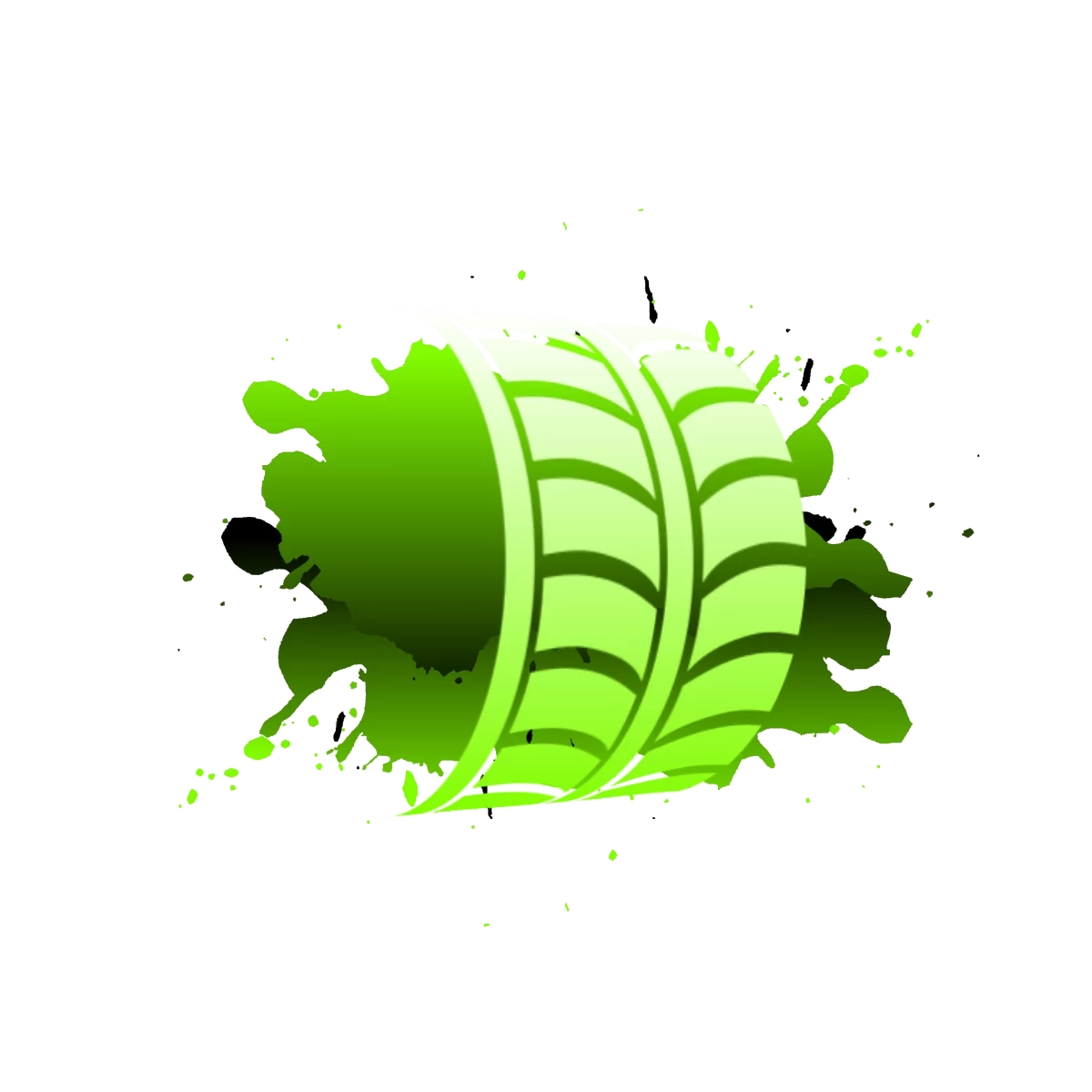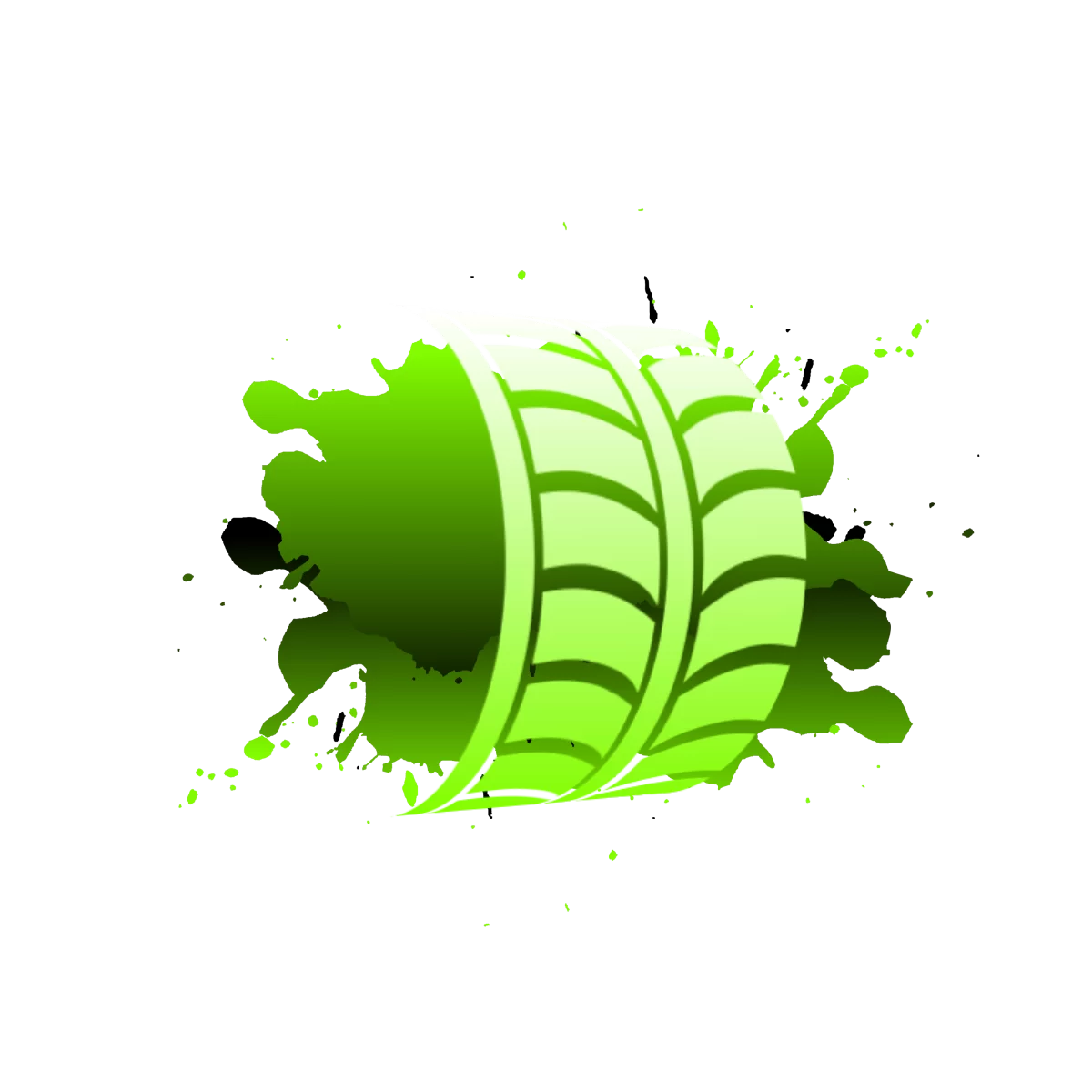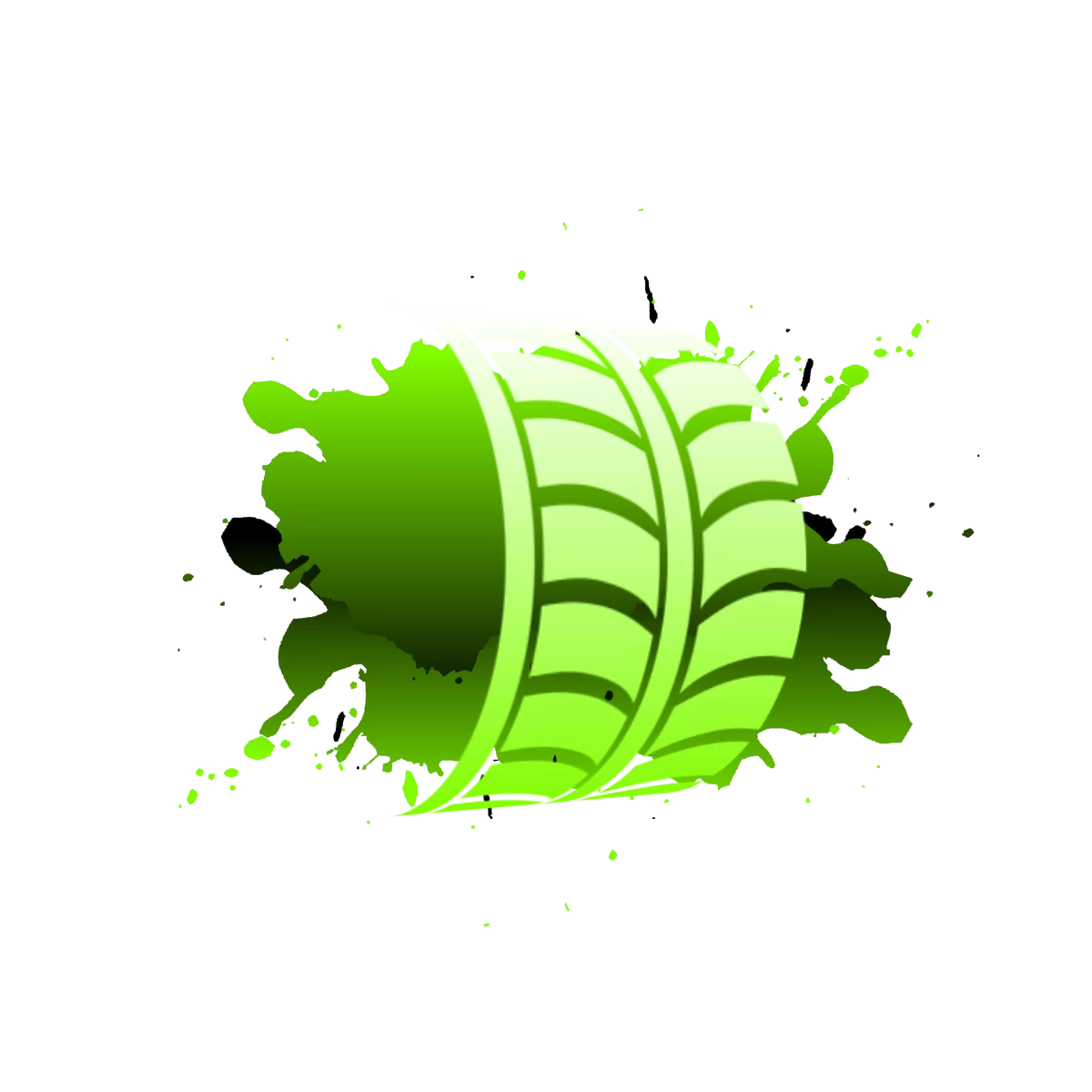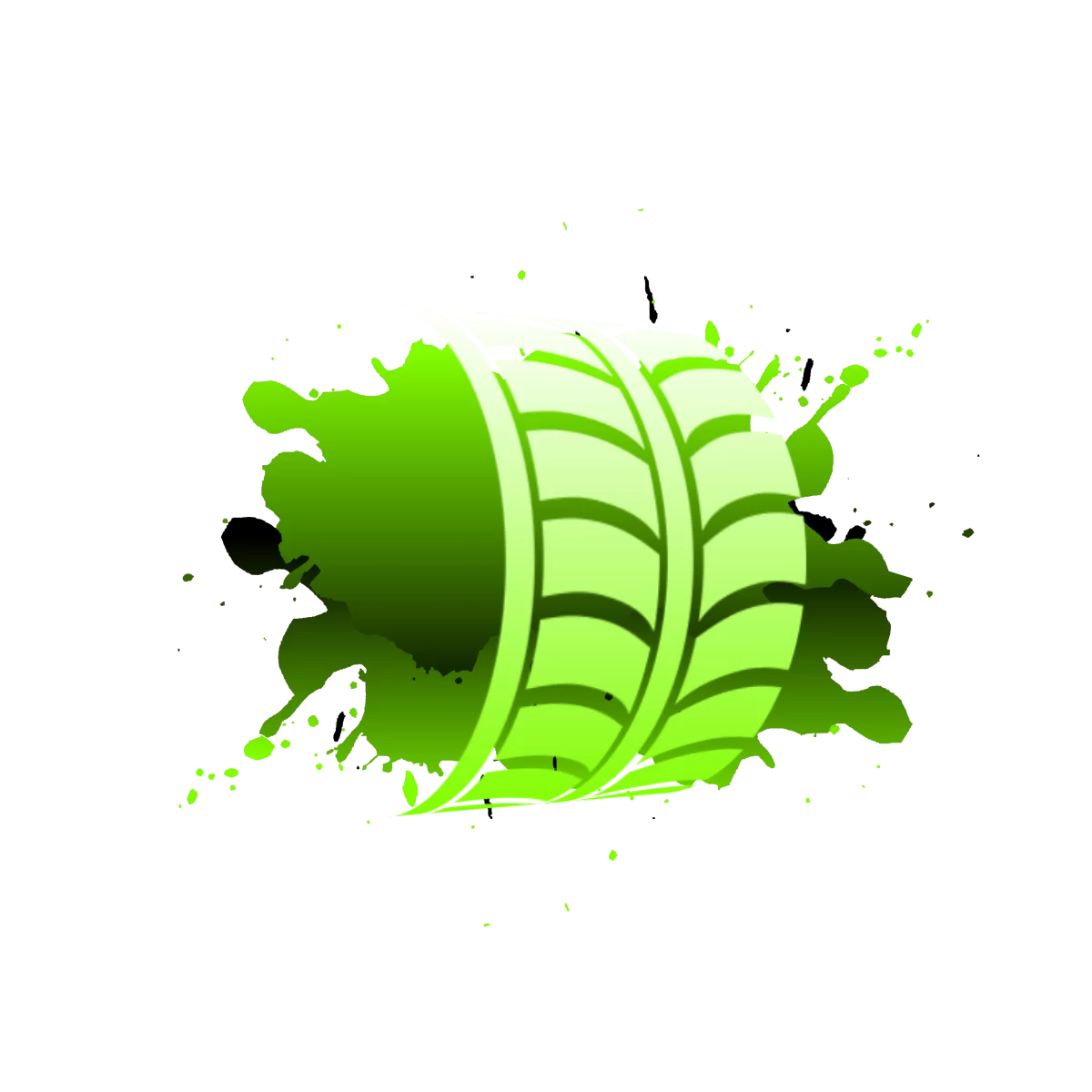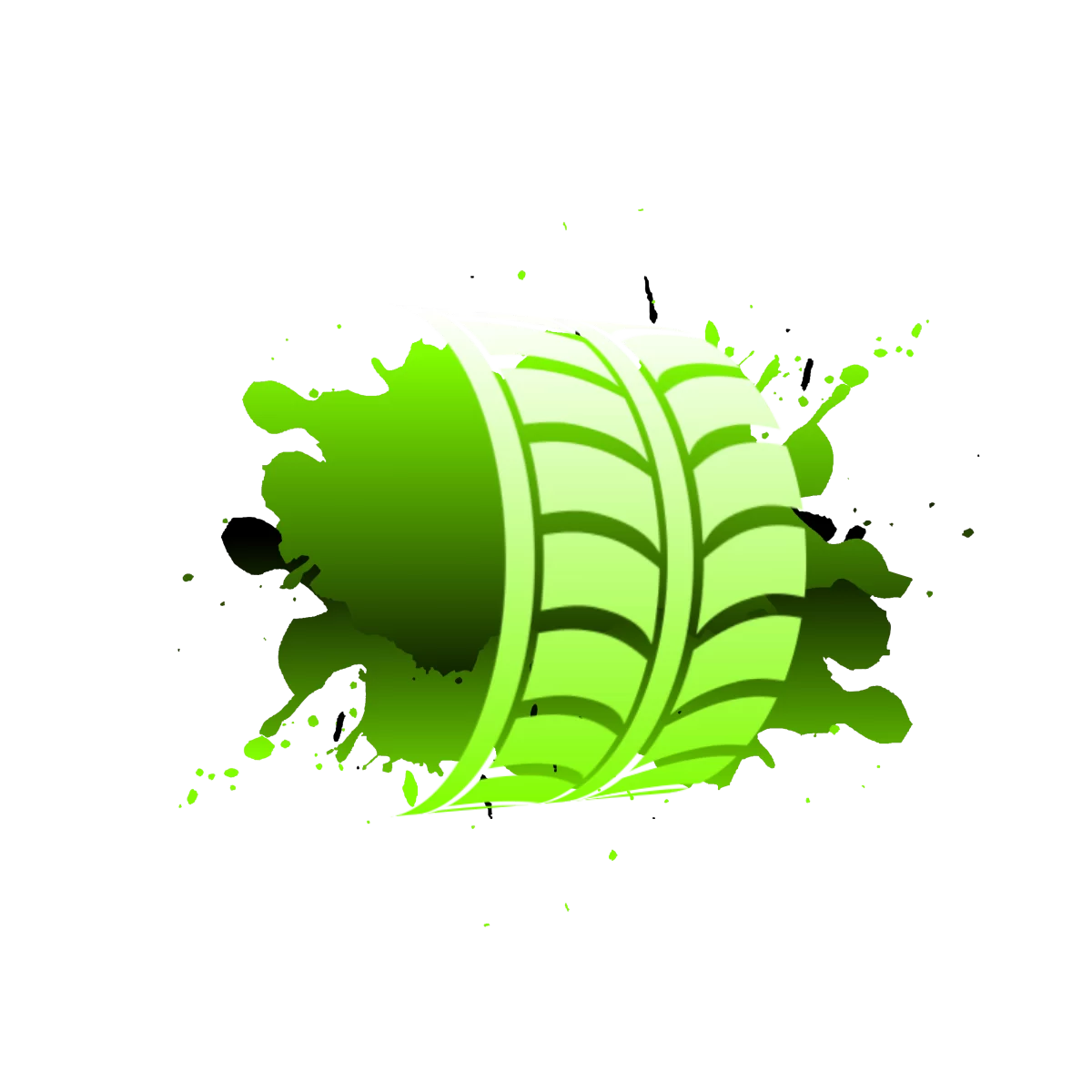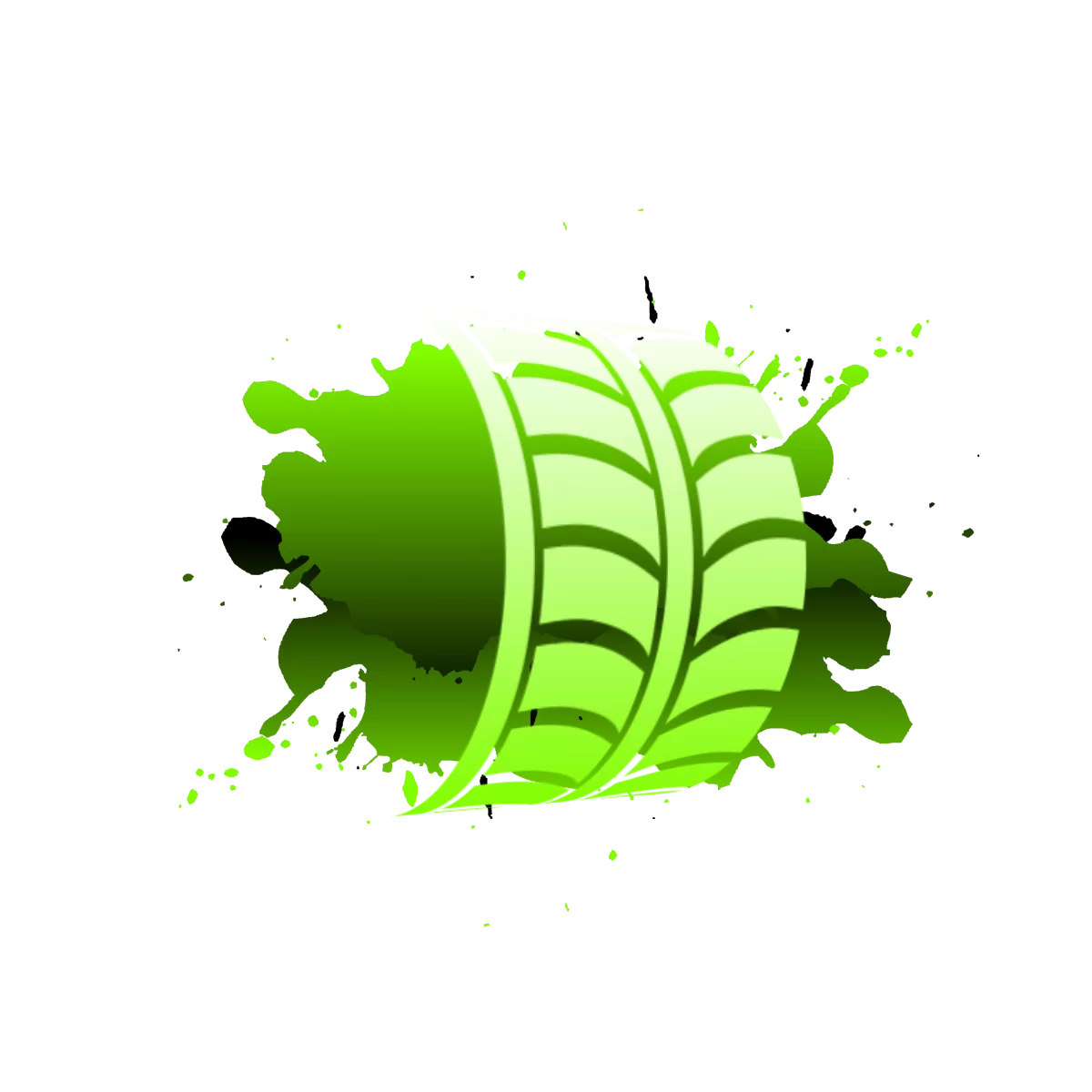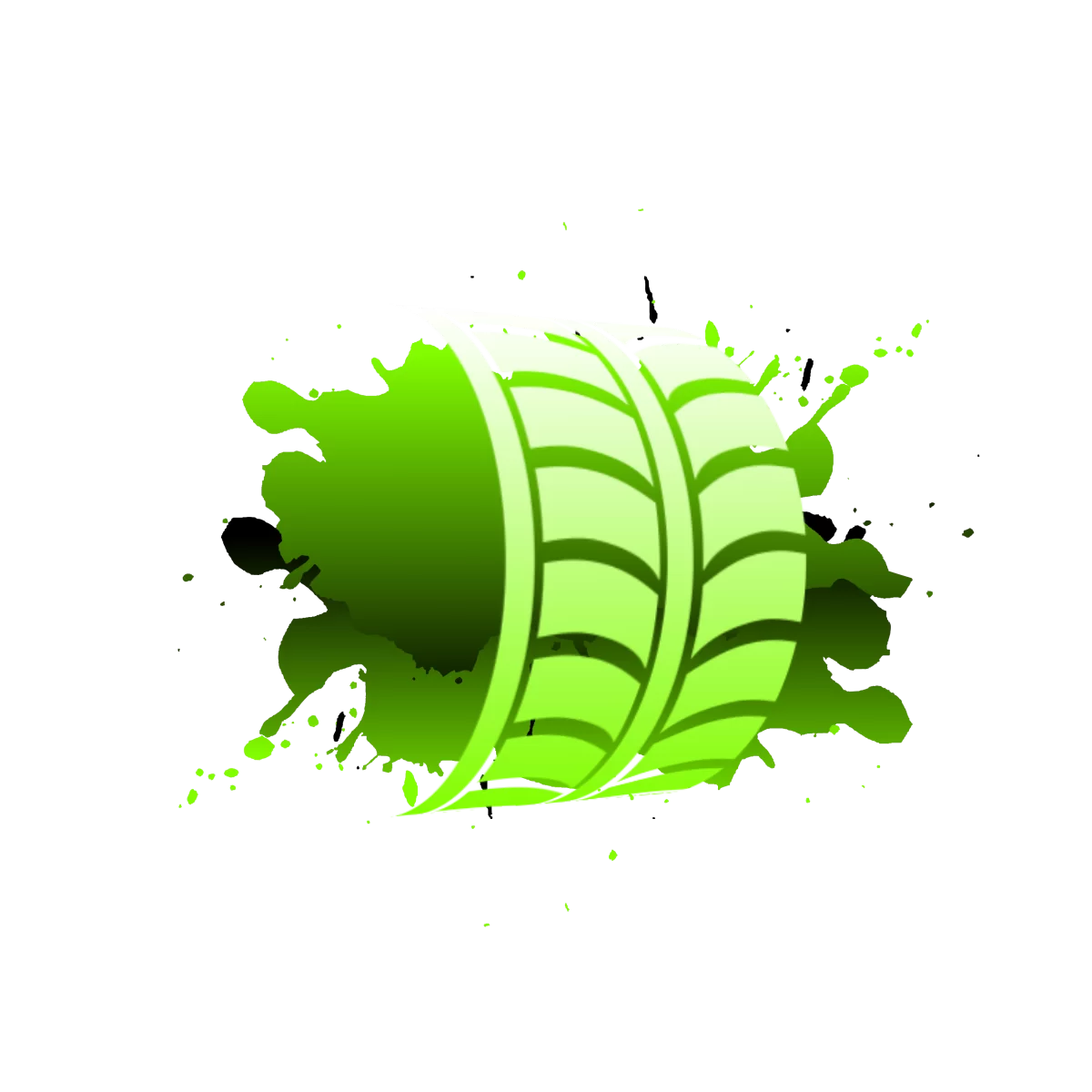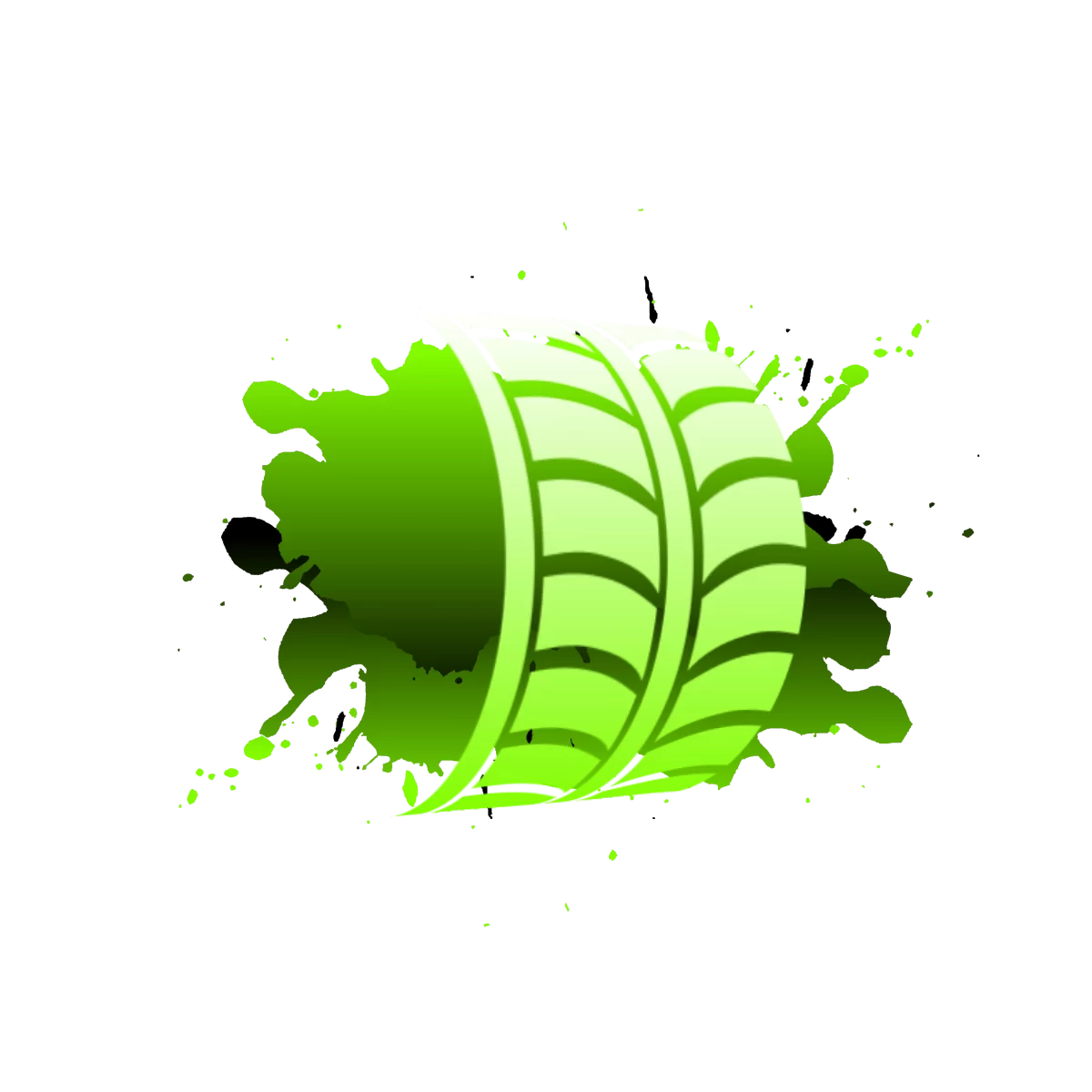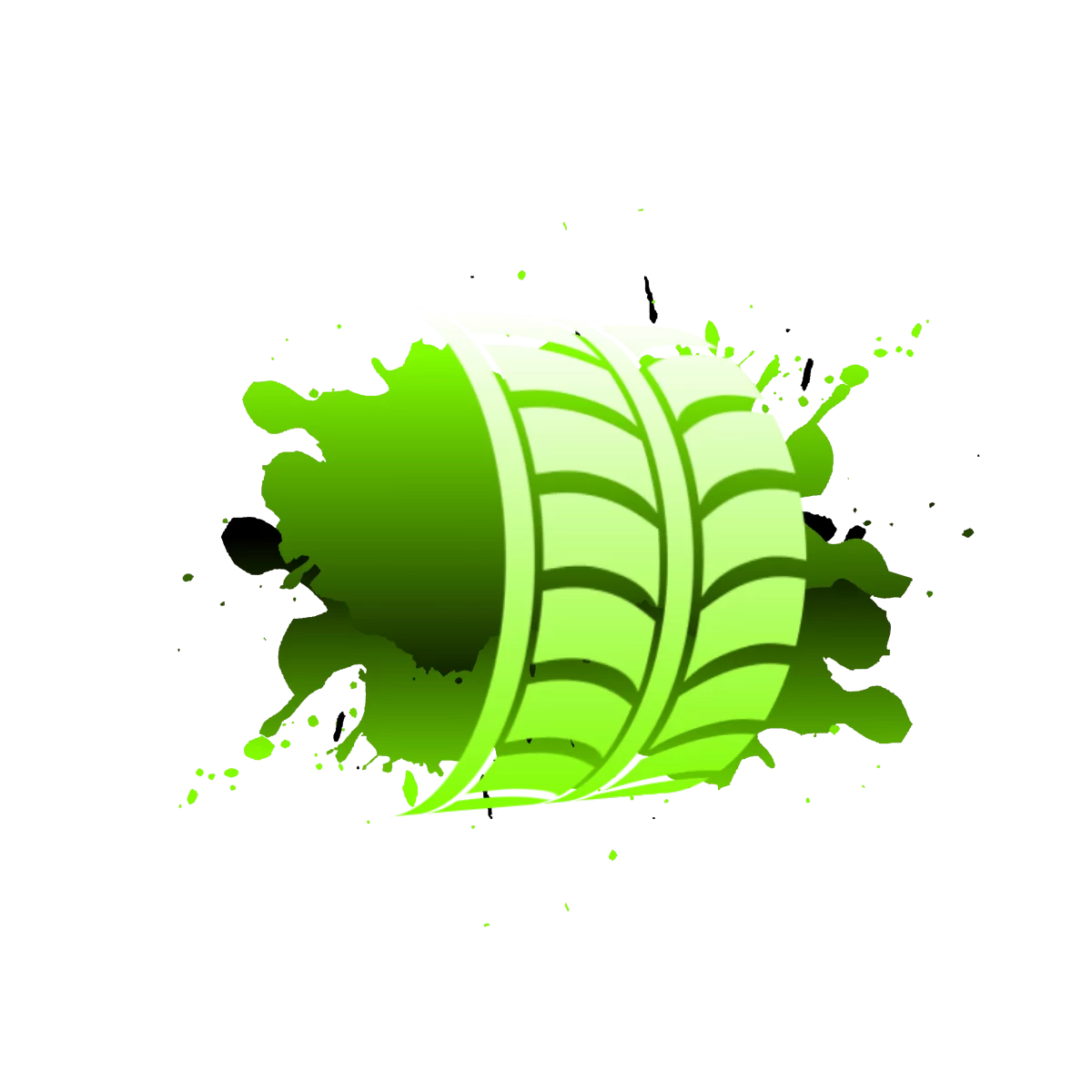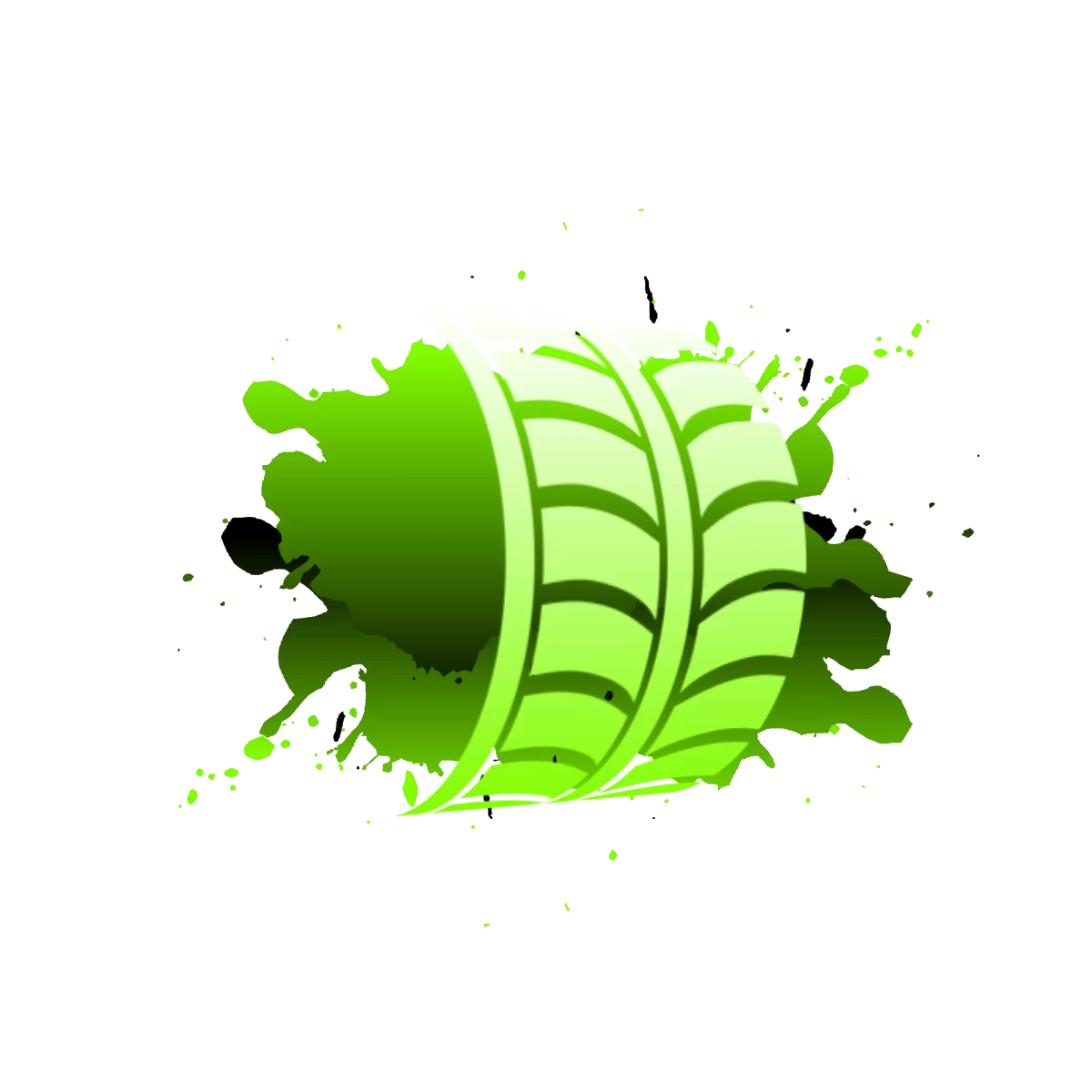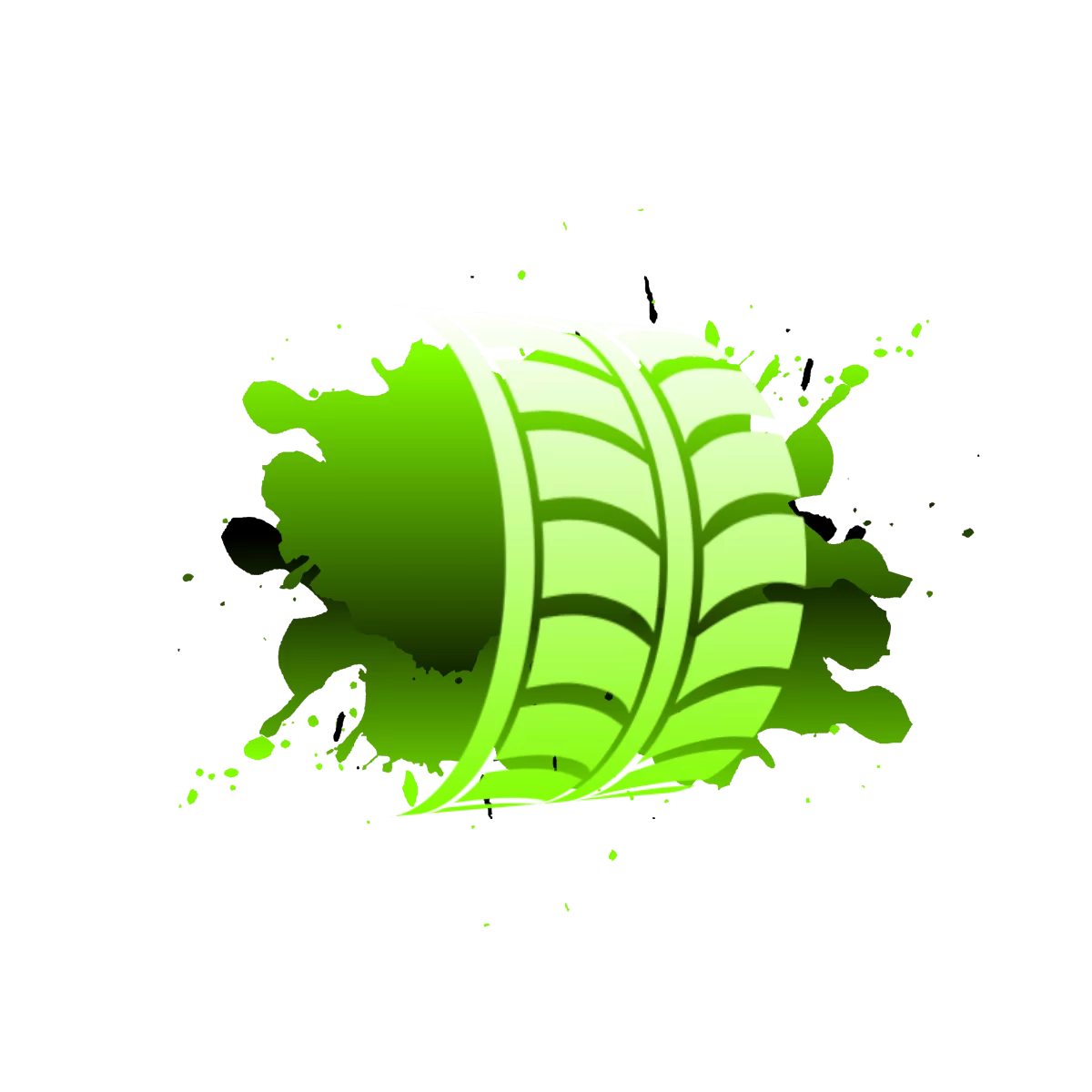 1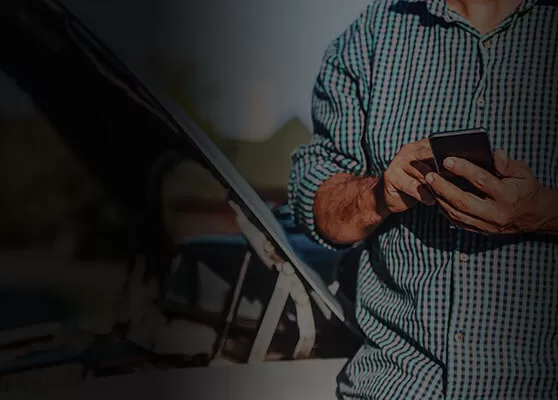 2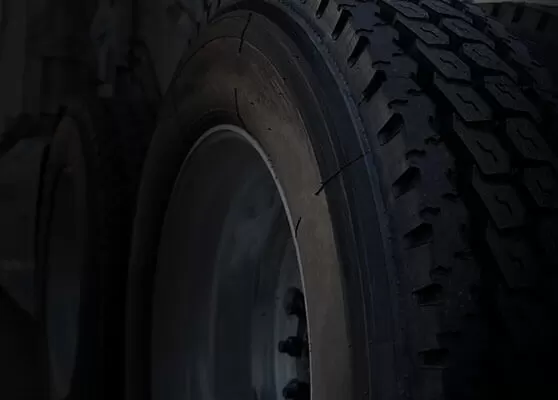 3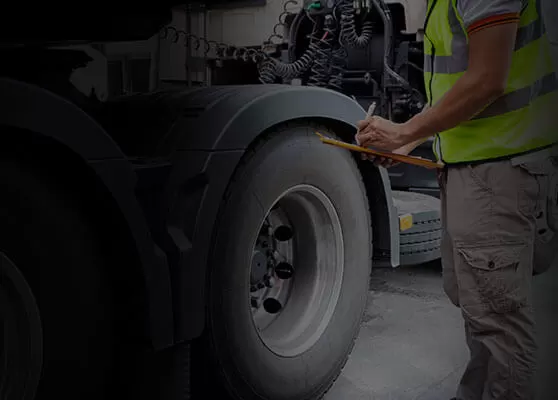 4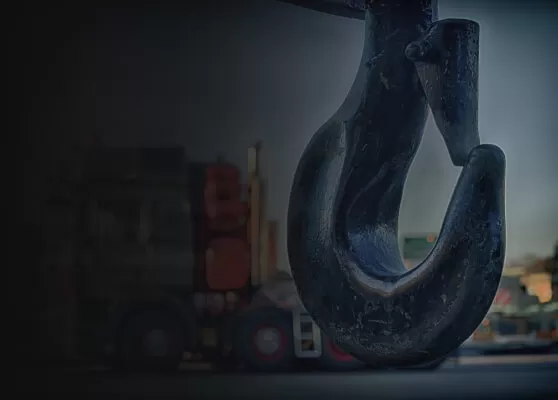 5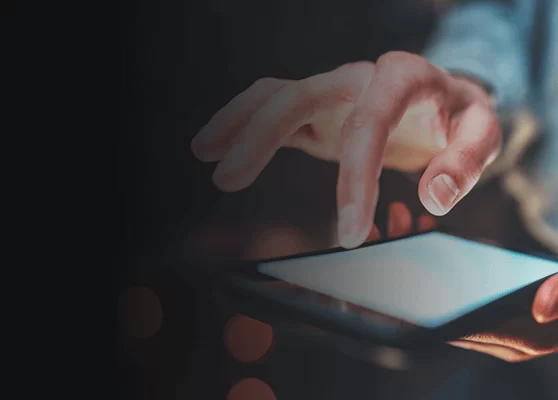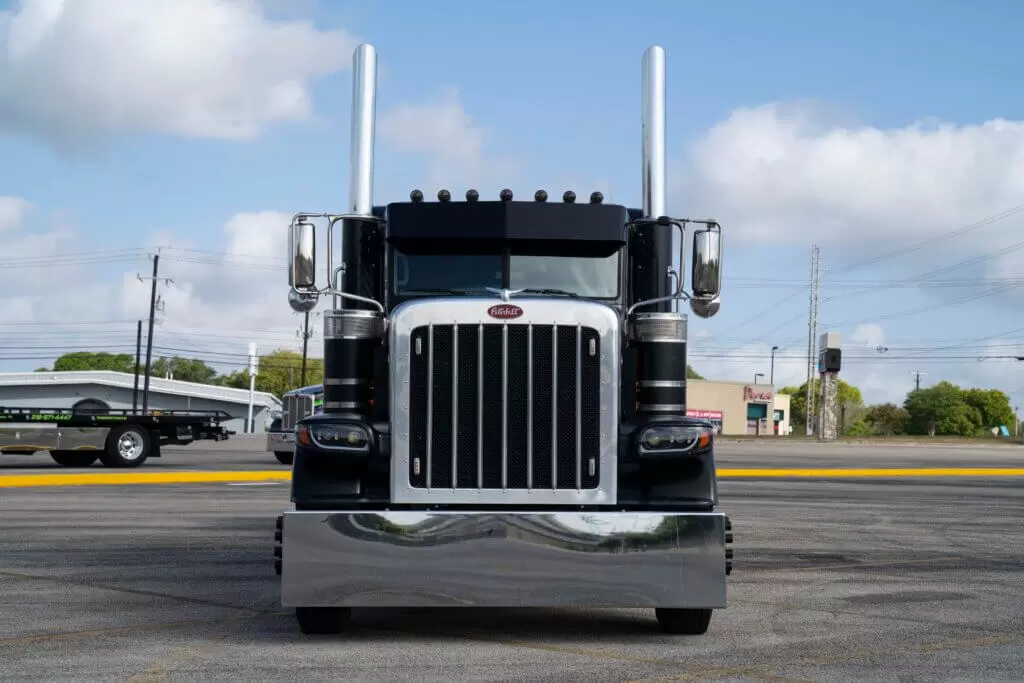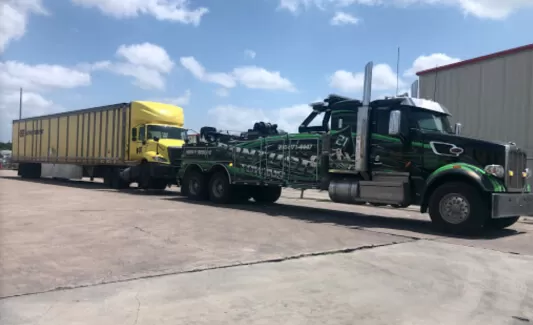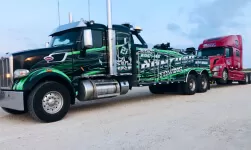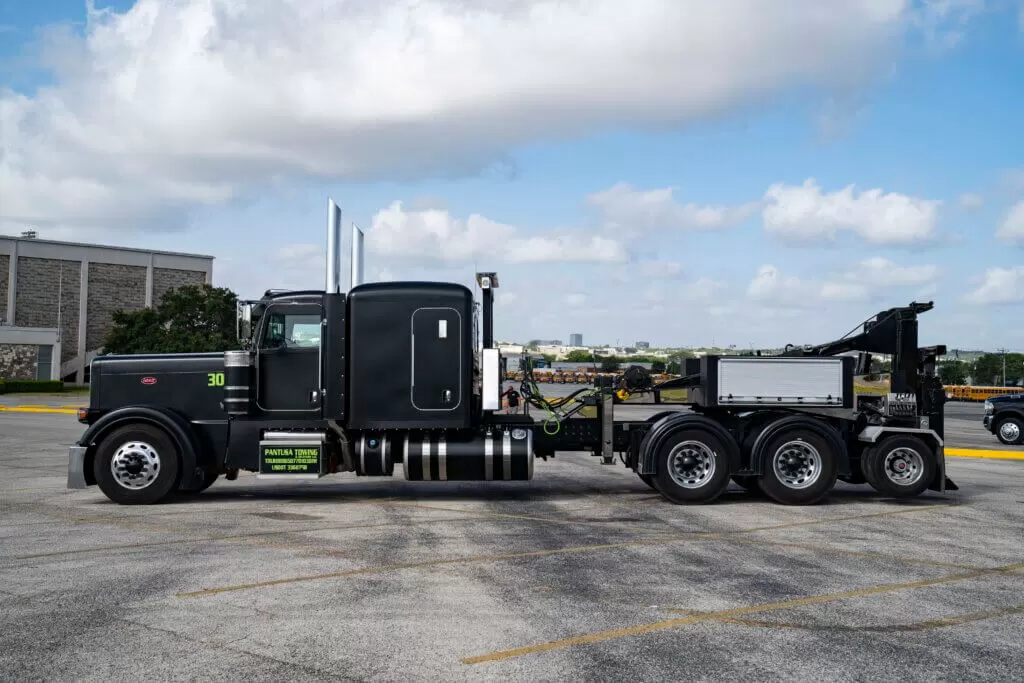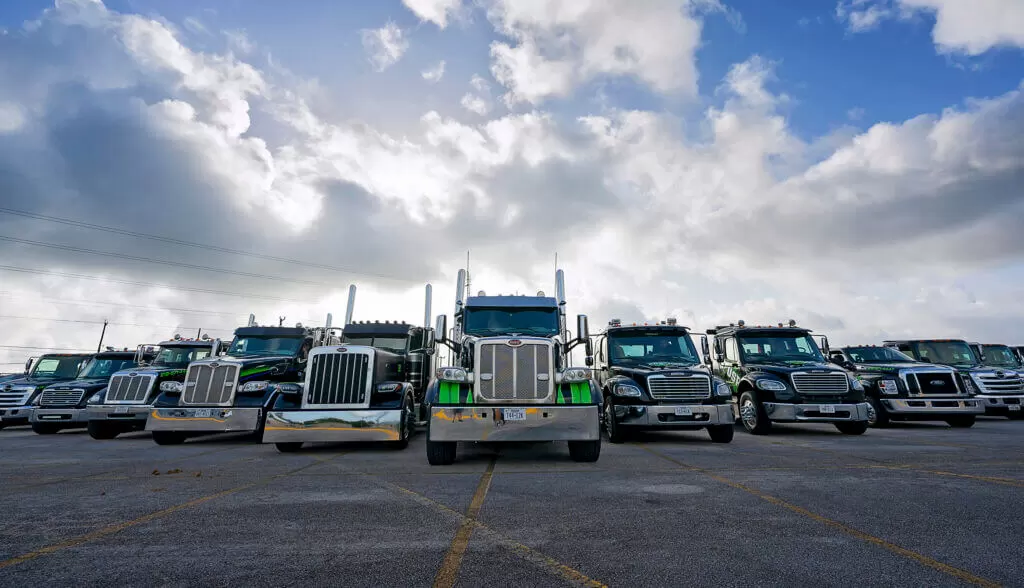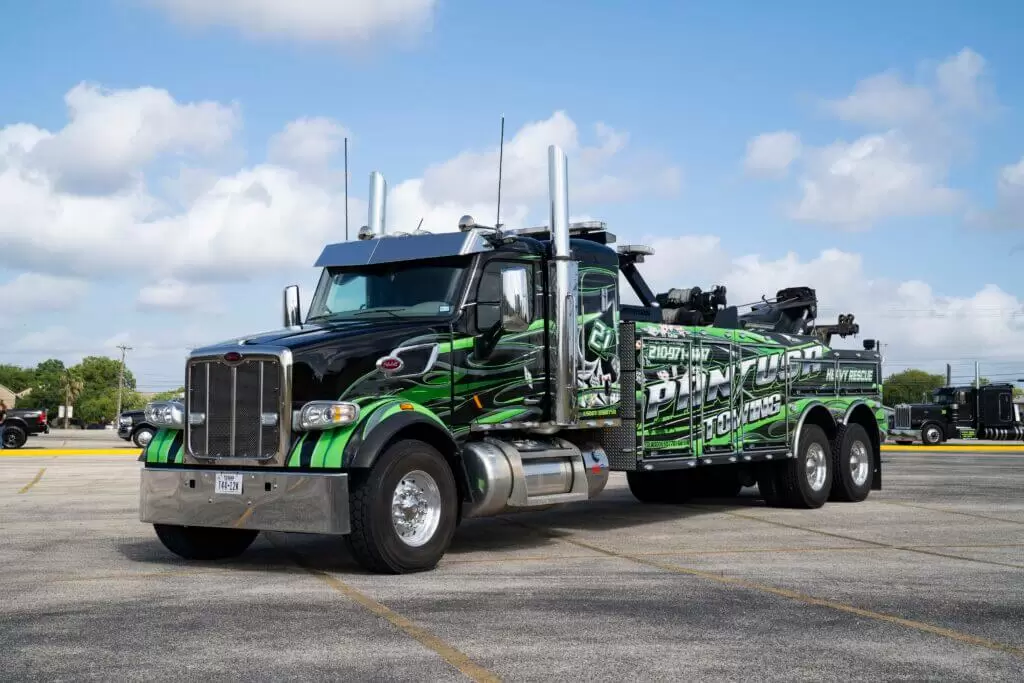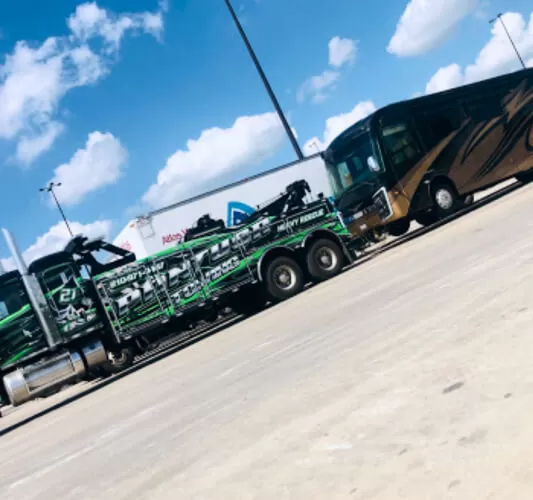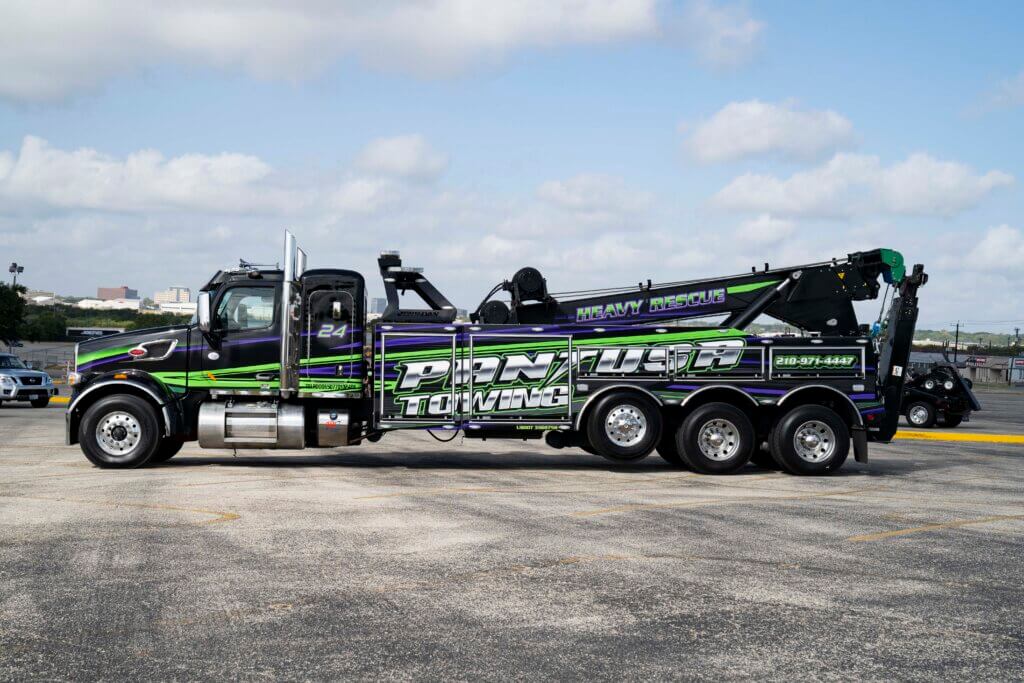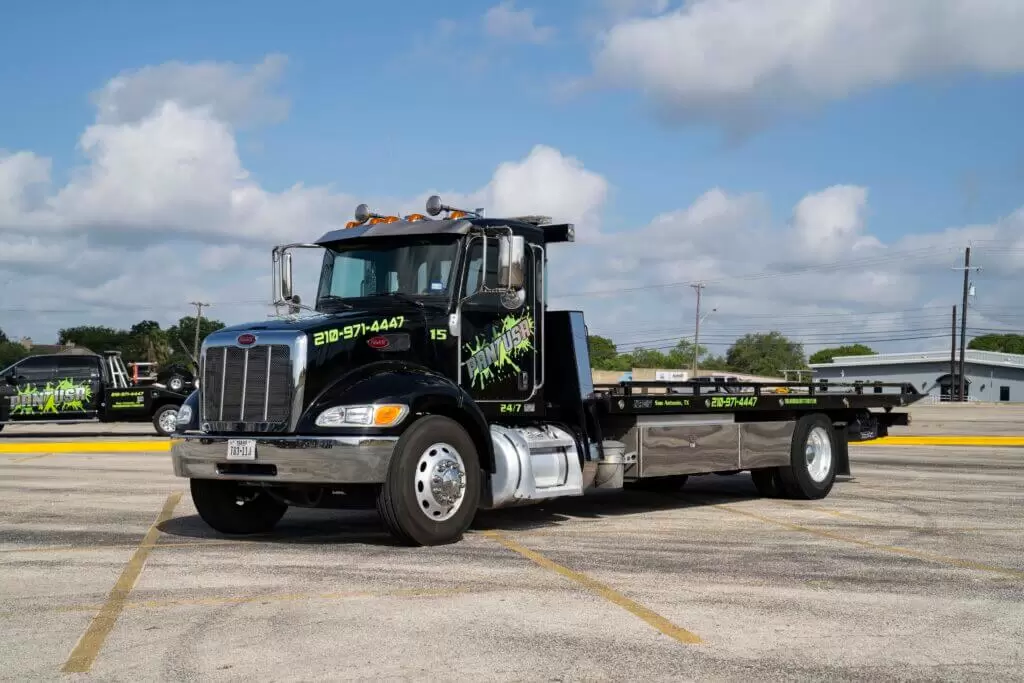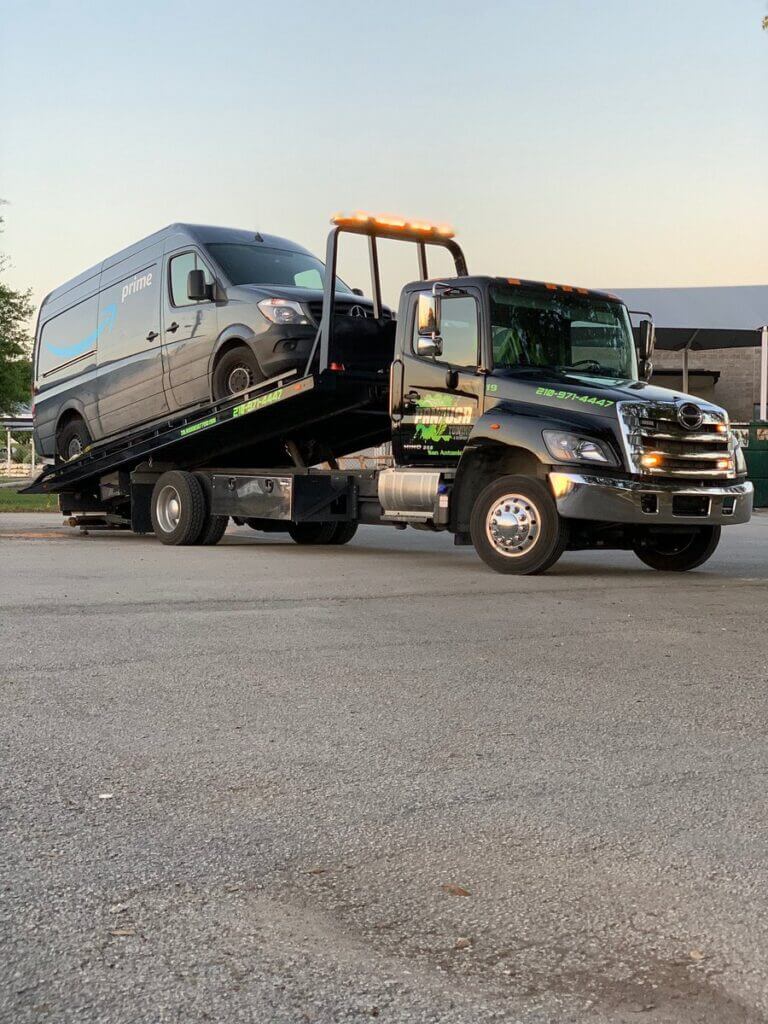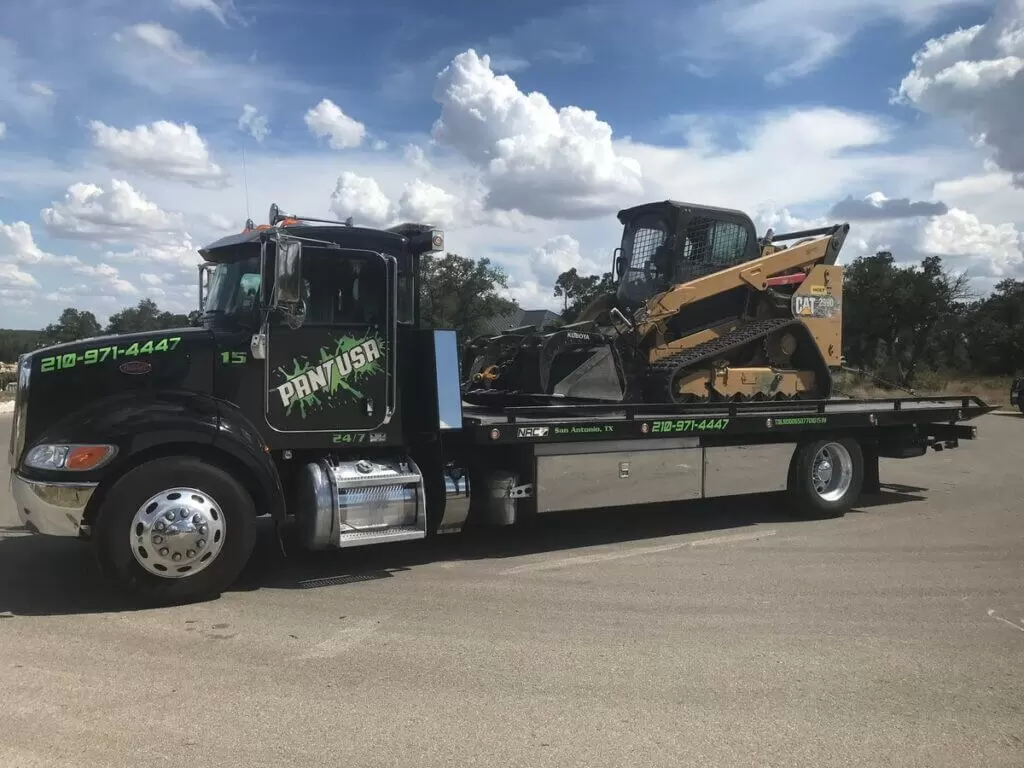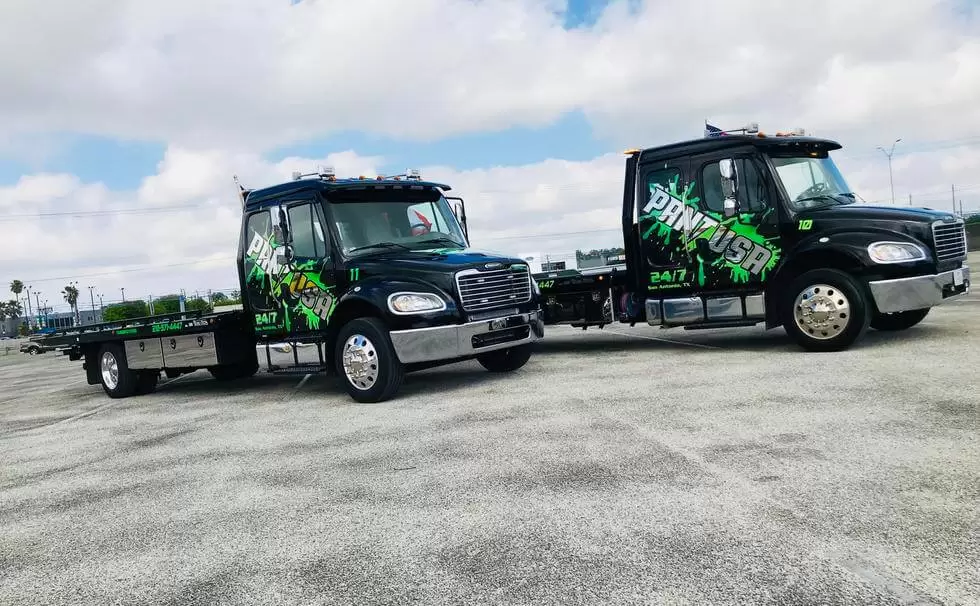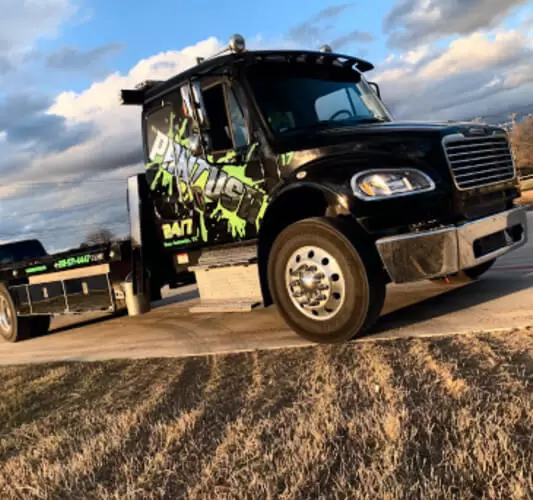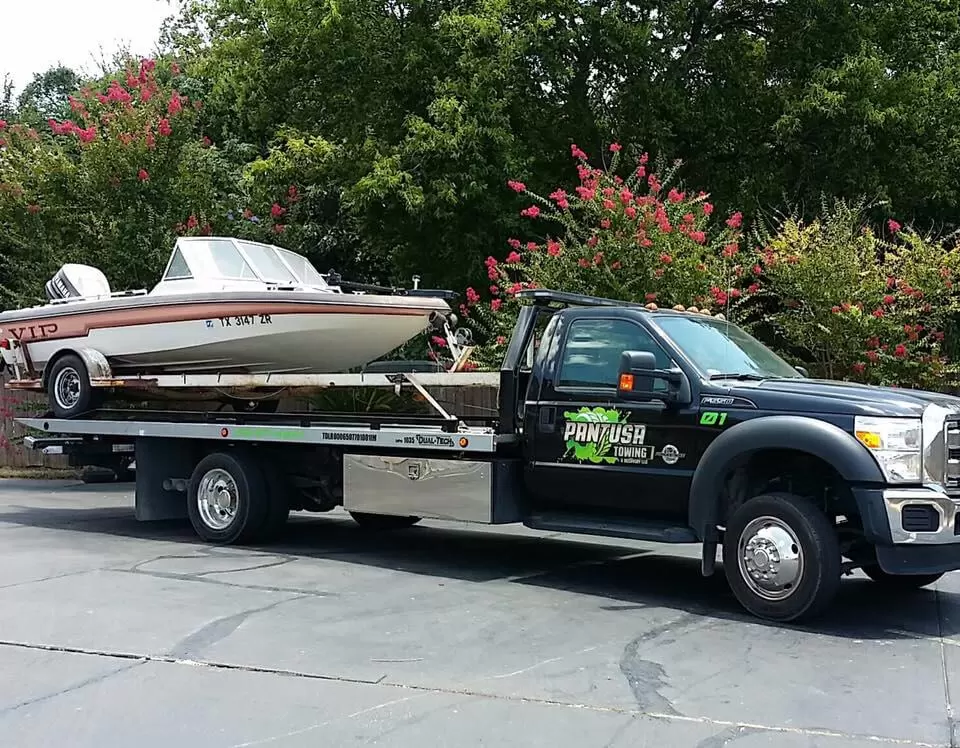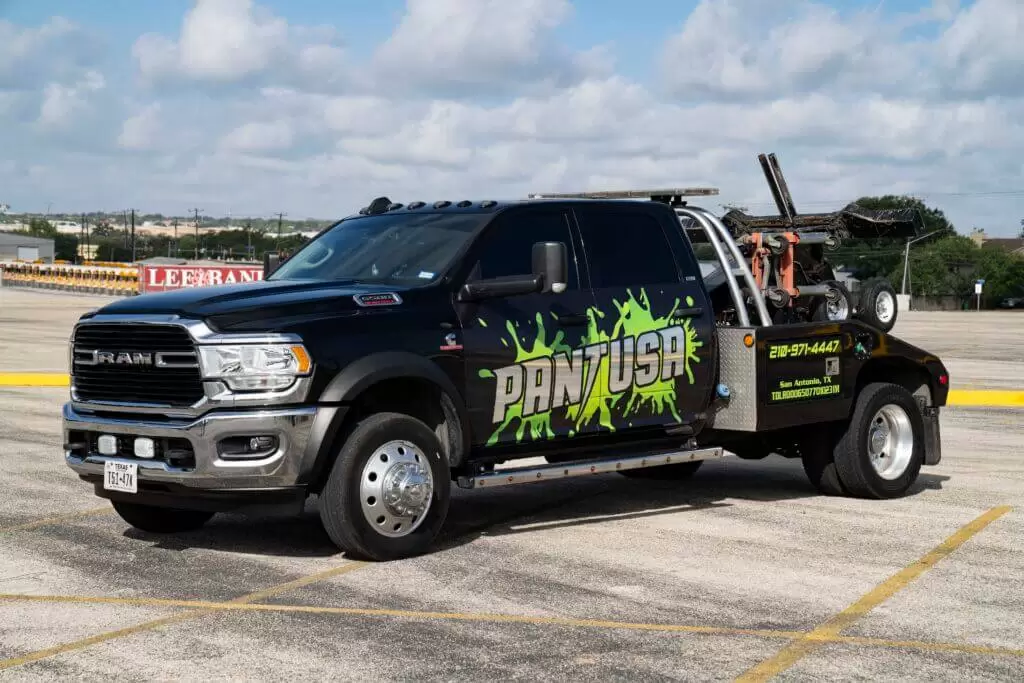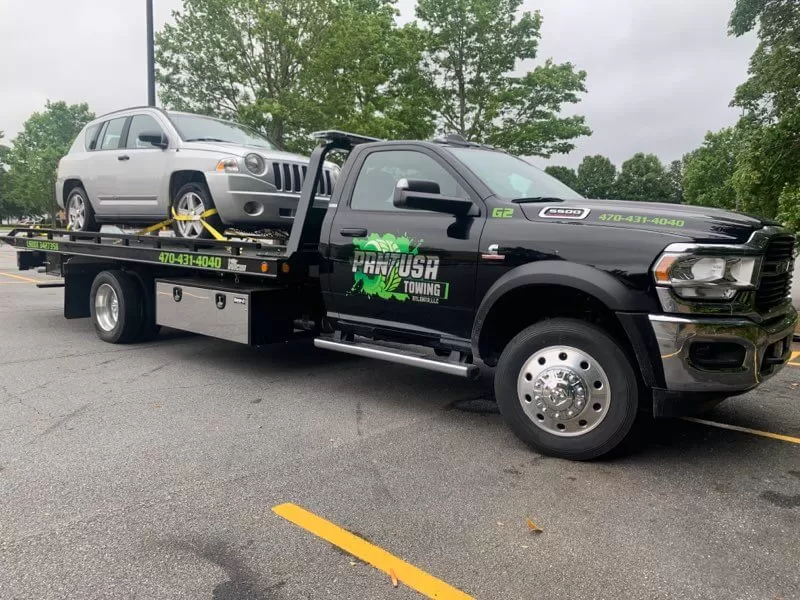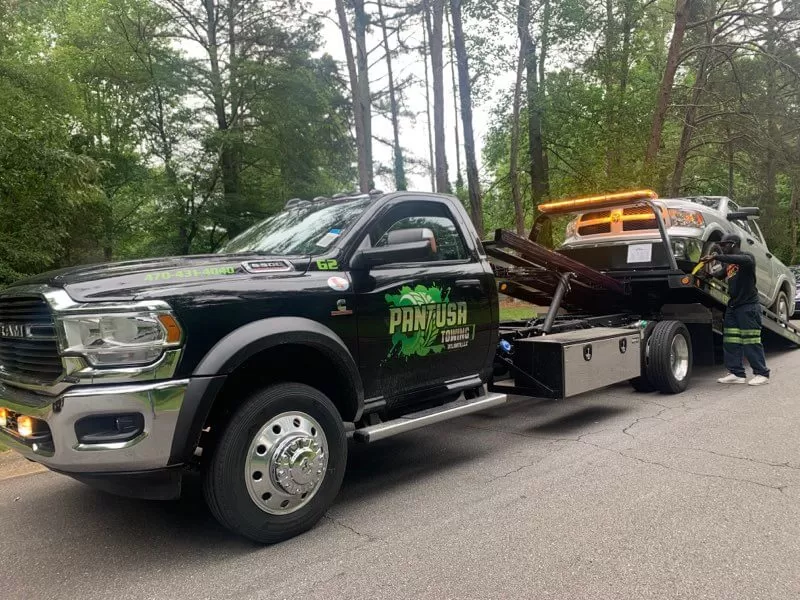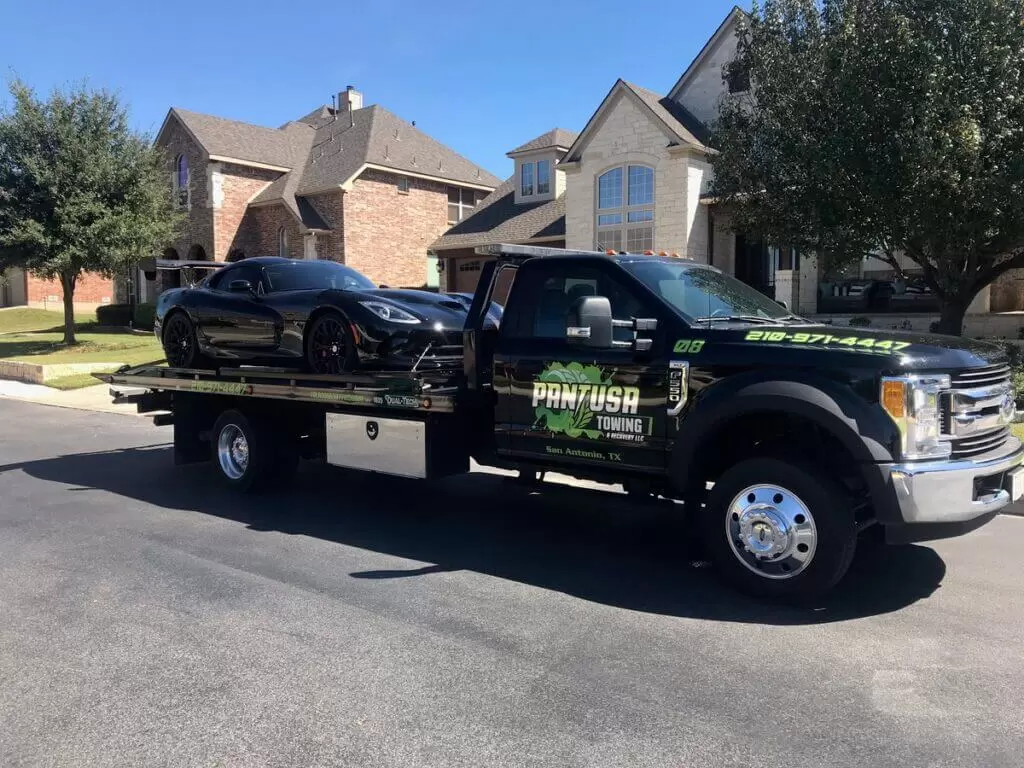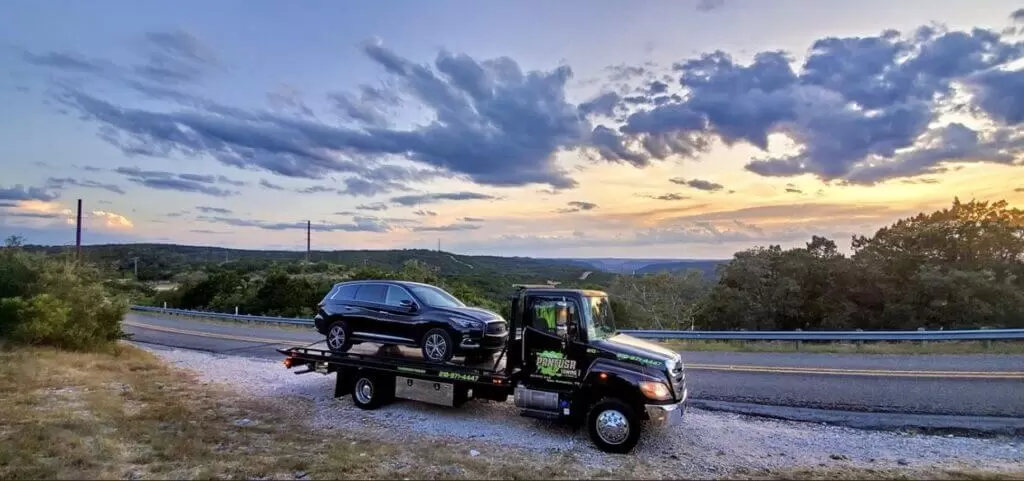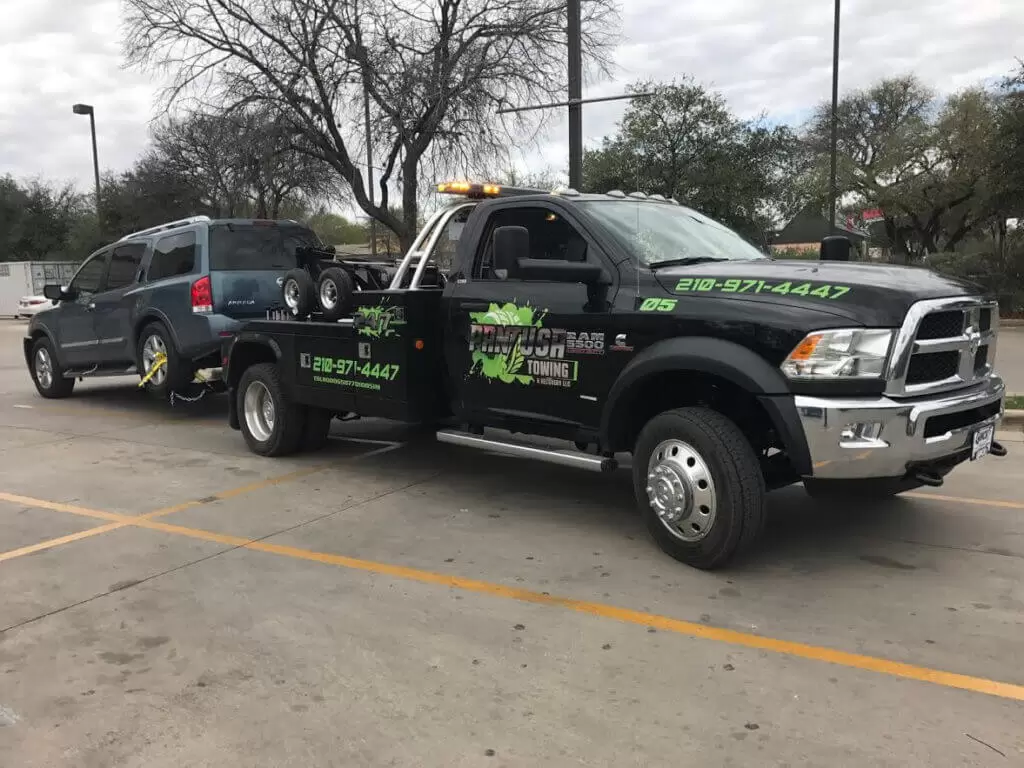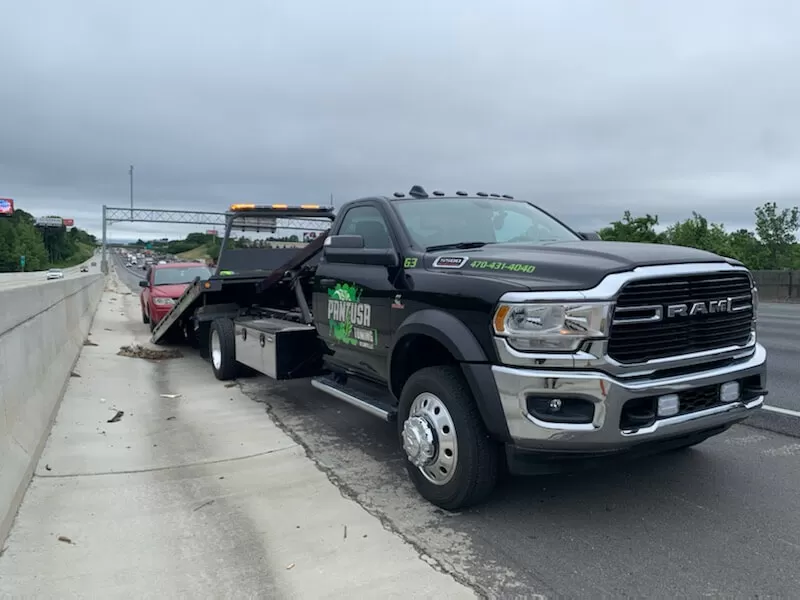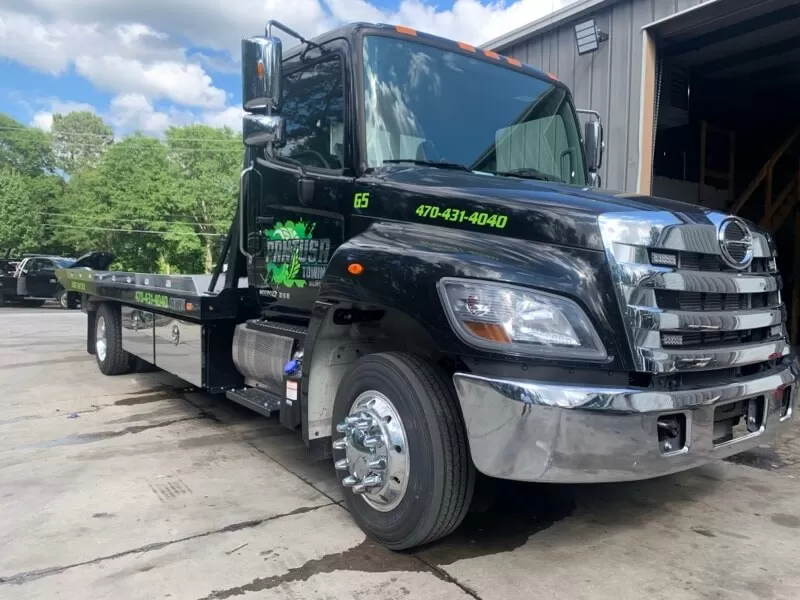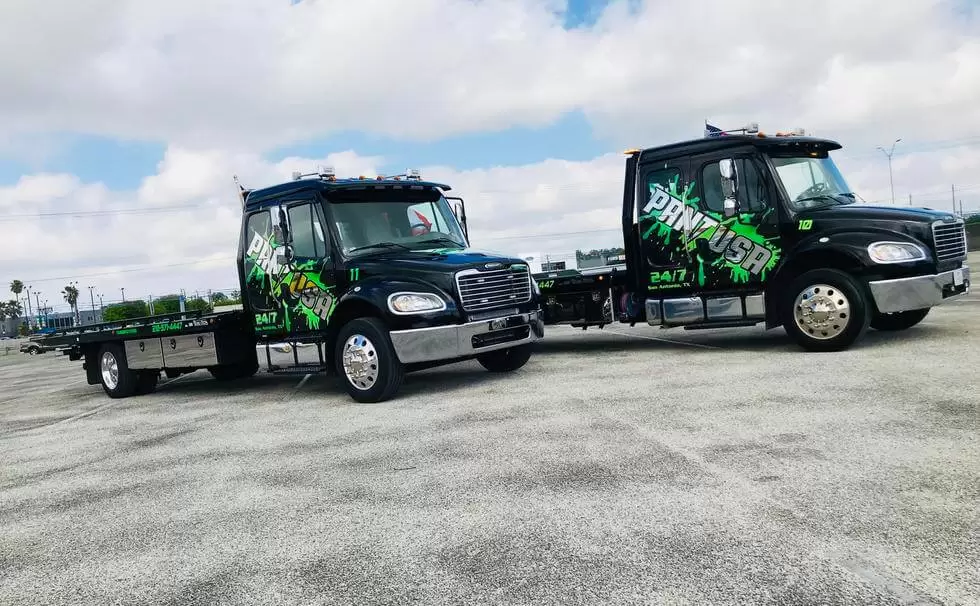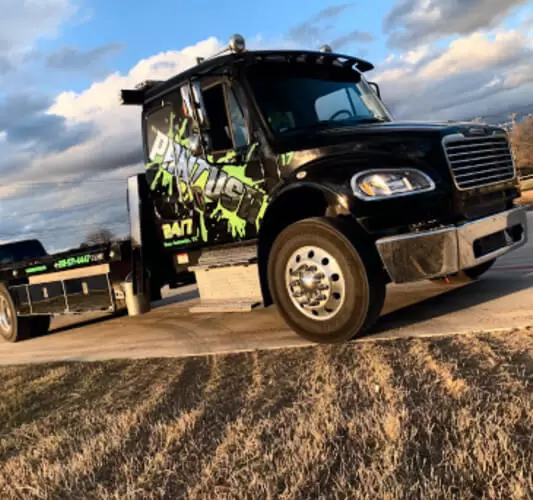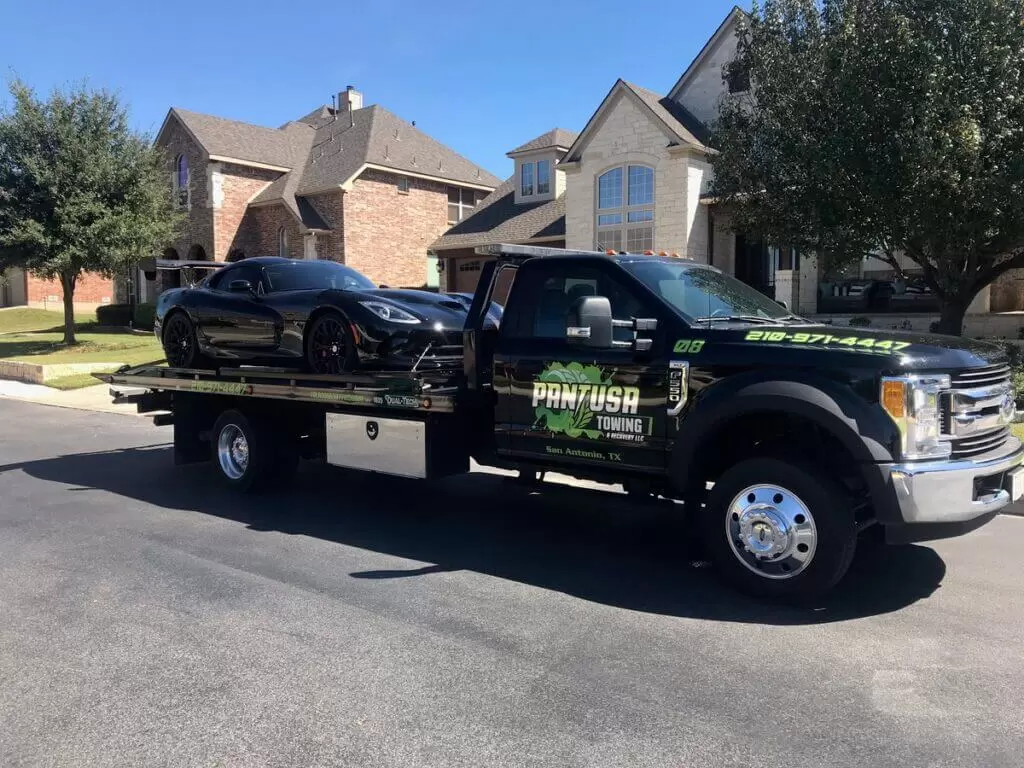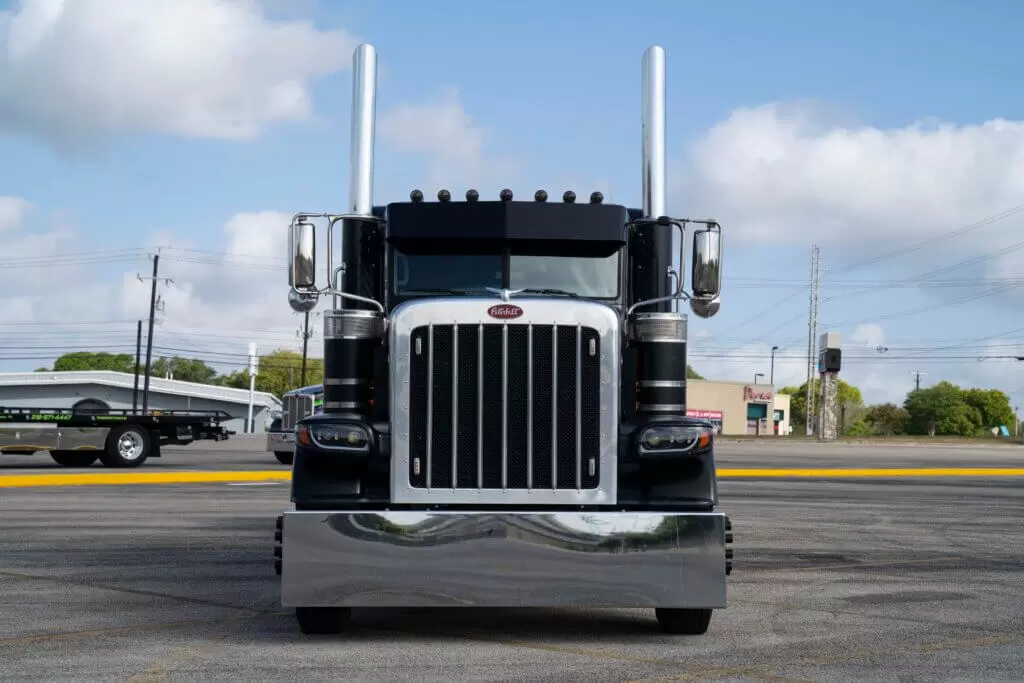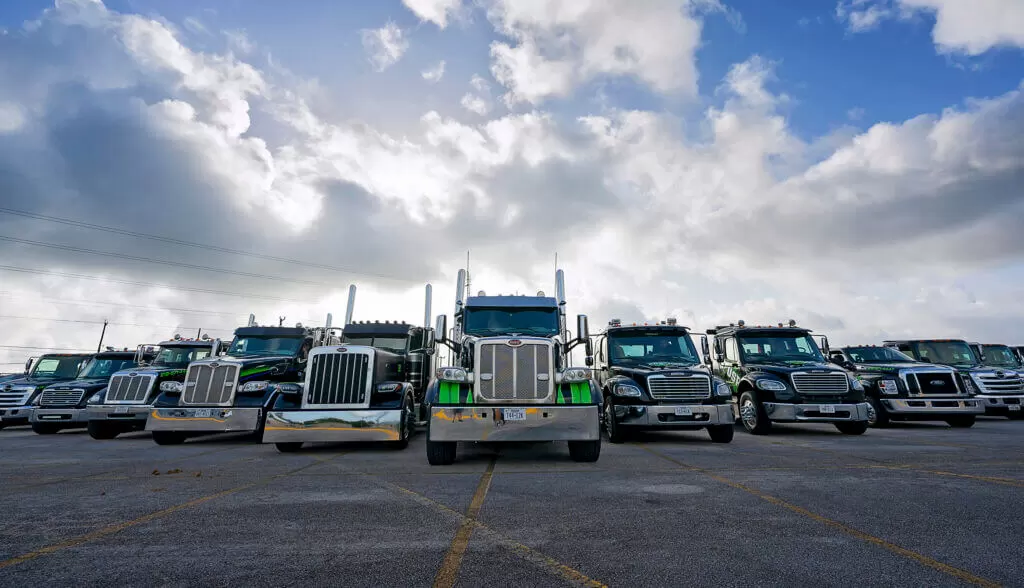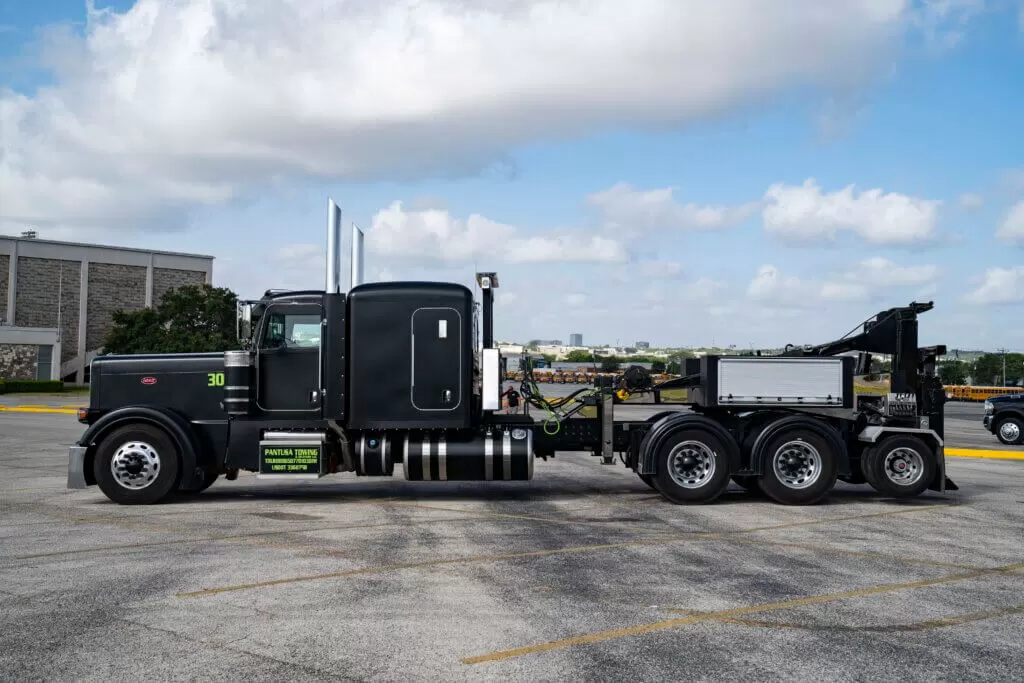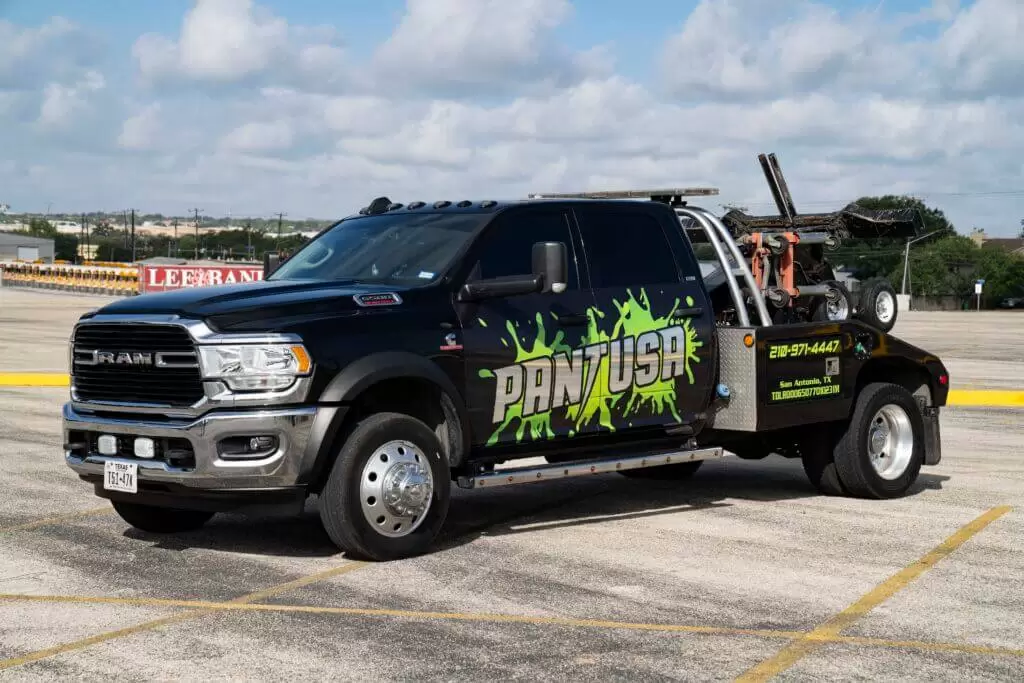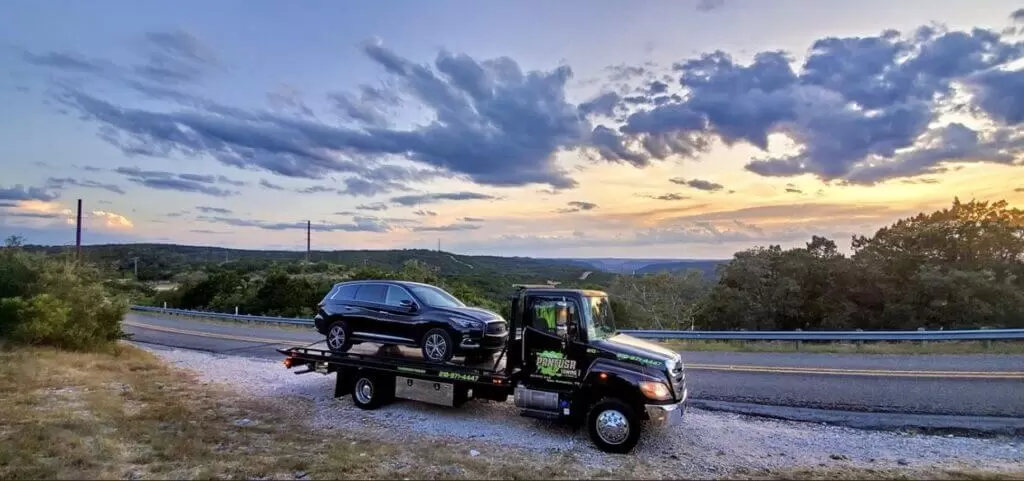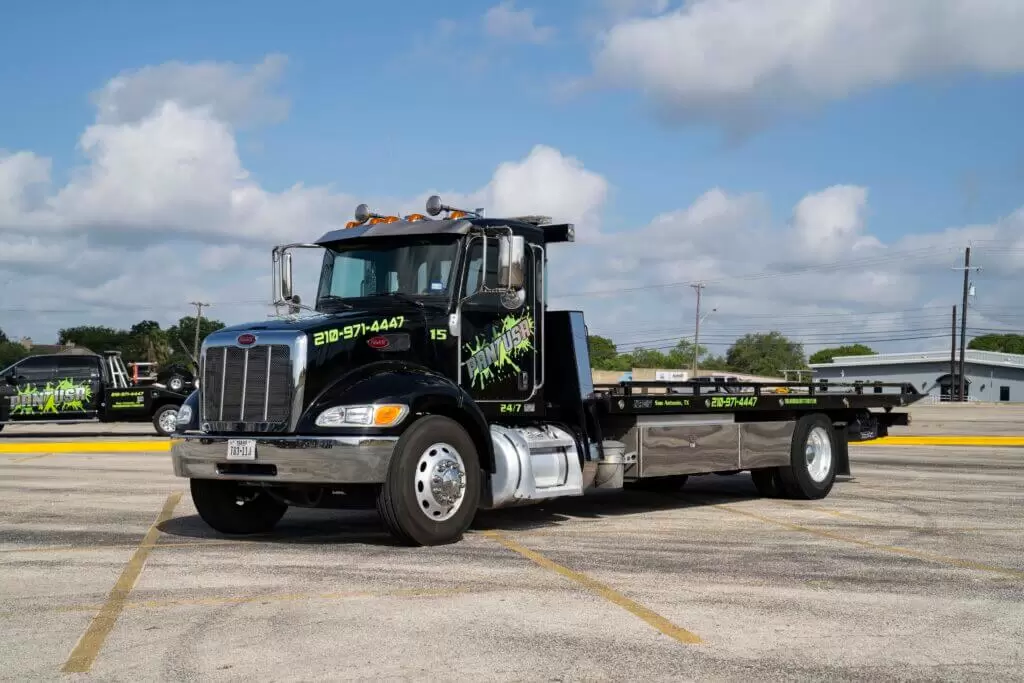 Trucking and Hauling Services in San Antonio, TX
If you have a heavy load in the San Antonio, TX area that needs to be transported safely and quickly, our team at Pantusa Towing & Recovery, LLC has you covered. Regardless of the size of your required haul, we have the experience and equipment to get the job done right. We handle everything from hauling recycling to transporting construction equipment and materials. Our hauling and trucking experts handle a wide range of residential and commercial jobs in the local region.
Heavy Haul Trucking to Help You Meet Your Deadlines
We understand how important it is for all of our clients, including construction clients, to meet deadlines. You cannot afford to have your heavy equipment deliveries show up late. We are committed to completing your haul according to schedule, so you can maintain your productivity and reliability.
Hauling Experts You Can Trust
When you contact us for trucking and equipment hauling, a professional from our team will obtain some logistical information from you about the requirements of your project, including location, timeline, and materials to haul. We are your trusted provider of prompt, on-time hauling and trucking services in the San Antonio, TX area. As a family owned and operated heavy hauler, we carry a strong reputation for providing timely, quality towing services, competitive pricing, and superb customer service. If you have searched for "trucking companies near me," look no further than our team at Pantusa Towing & Recovery for the full range of heavy haul services you need.
Get Heavy Hauling Services Near Me
For more information about the heavy haul trucking services we offer in the San Antonio, TX area, give our team a call today at 210.899.2474 or reach us through our contact form.