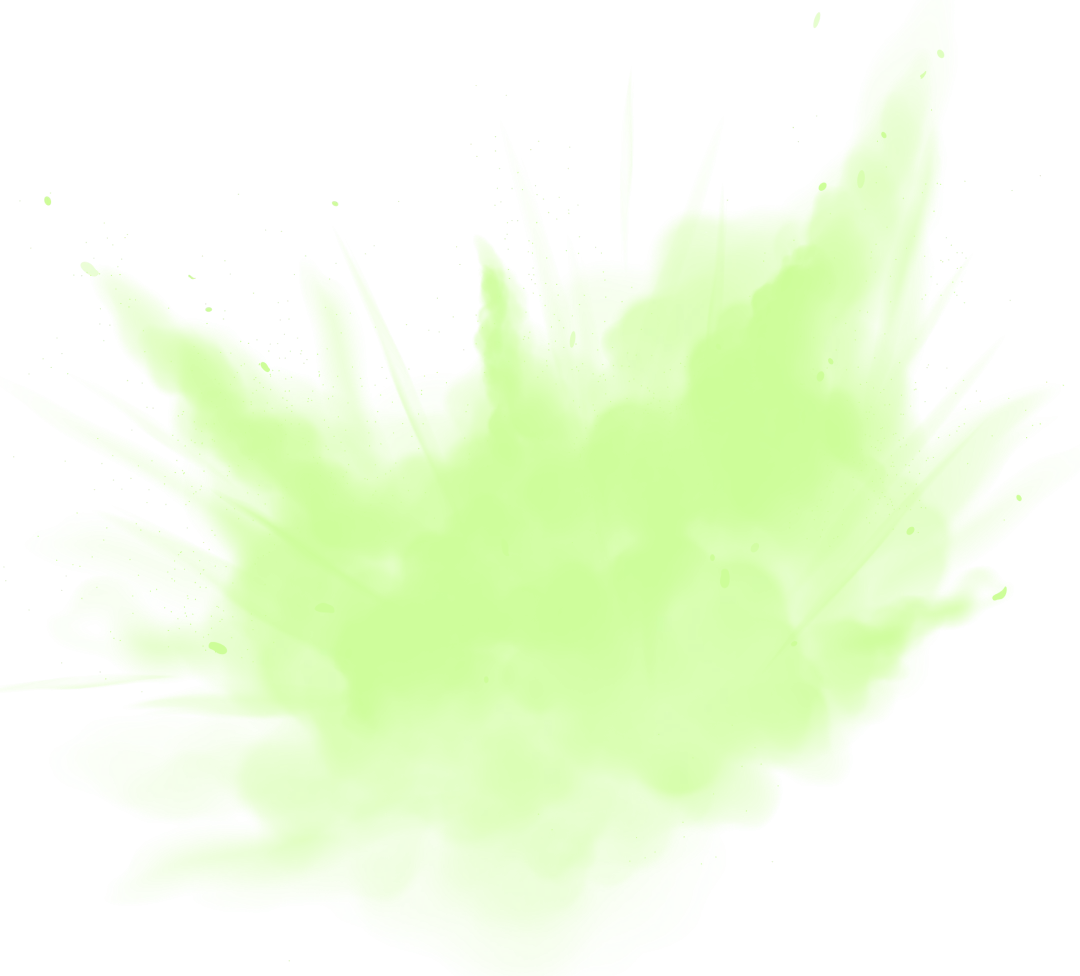 Auto Transport in San Antonio, TX
Car Transport in San Antonio, TX
Automobile transport can be a complex undertaking, so you can choose to leave all the coordination and heavy lifting to a trusted and experienced car transport service provider. At Pantusa Towing & Recovery, LLC, we have your auto transport needs covered seamlessly in the San Antonio, TX area. Our team is able to ensure the safe and efficient transport of your vehicle from point A to point B, whether the destination is tens, hundreds, or thousands of miles away. We offer vehicle transport services designed to meet or exceed your expectations every time for a timely and damage-free vehicle relocation.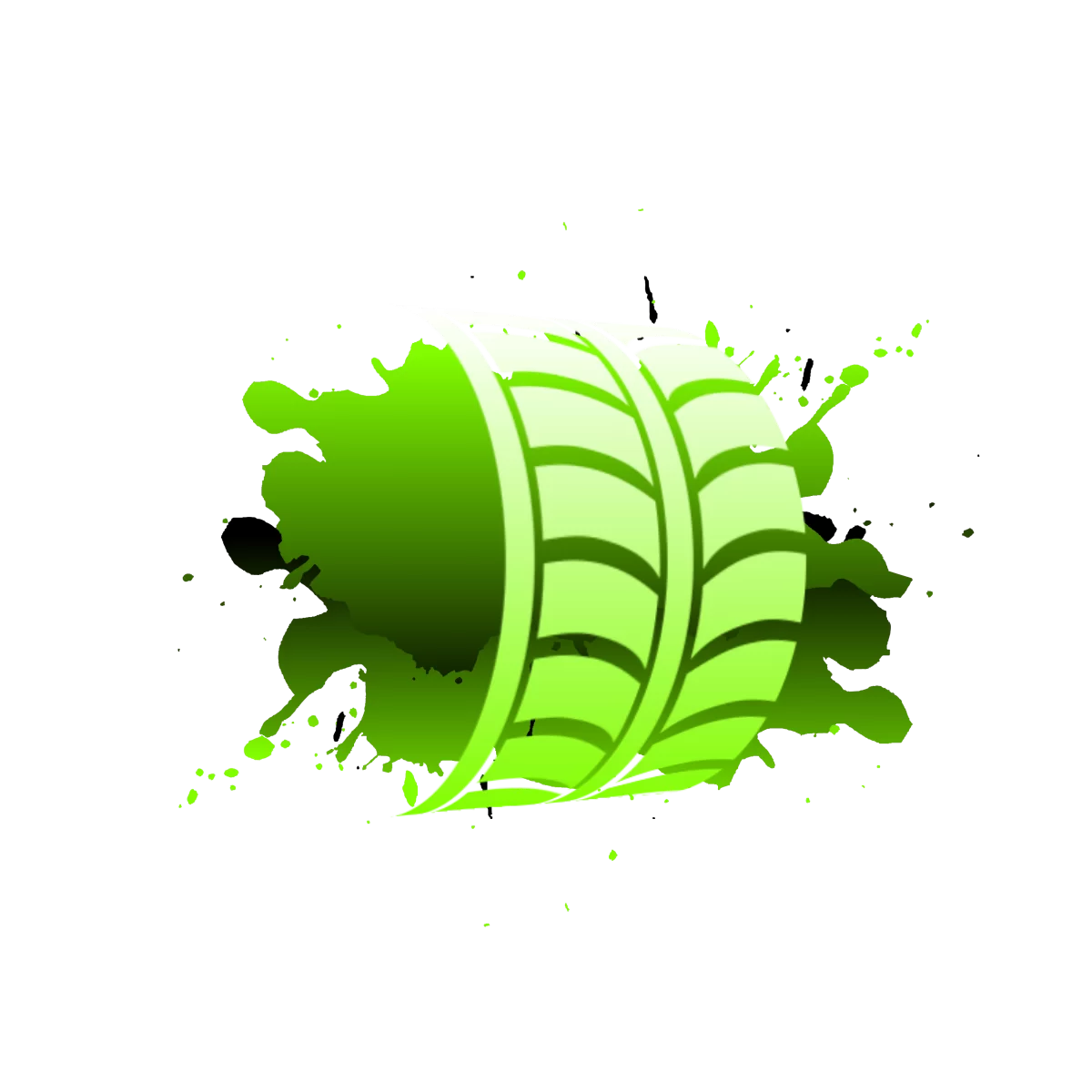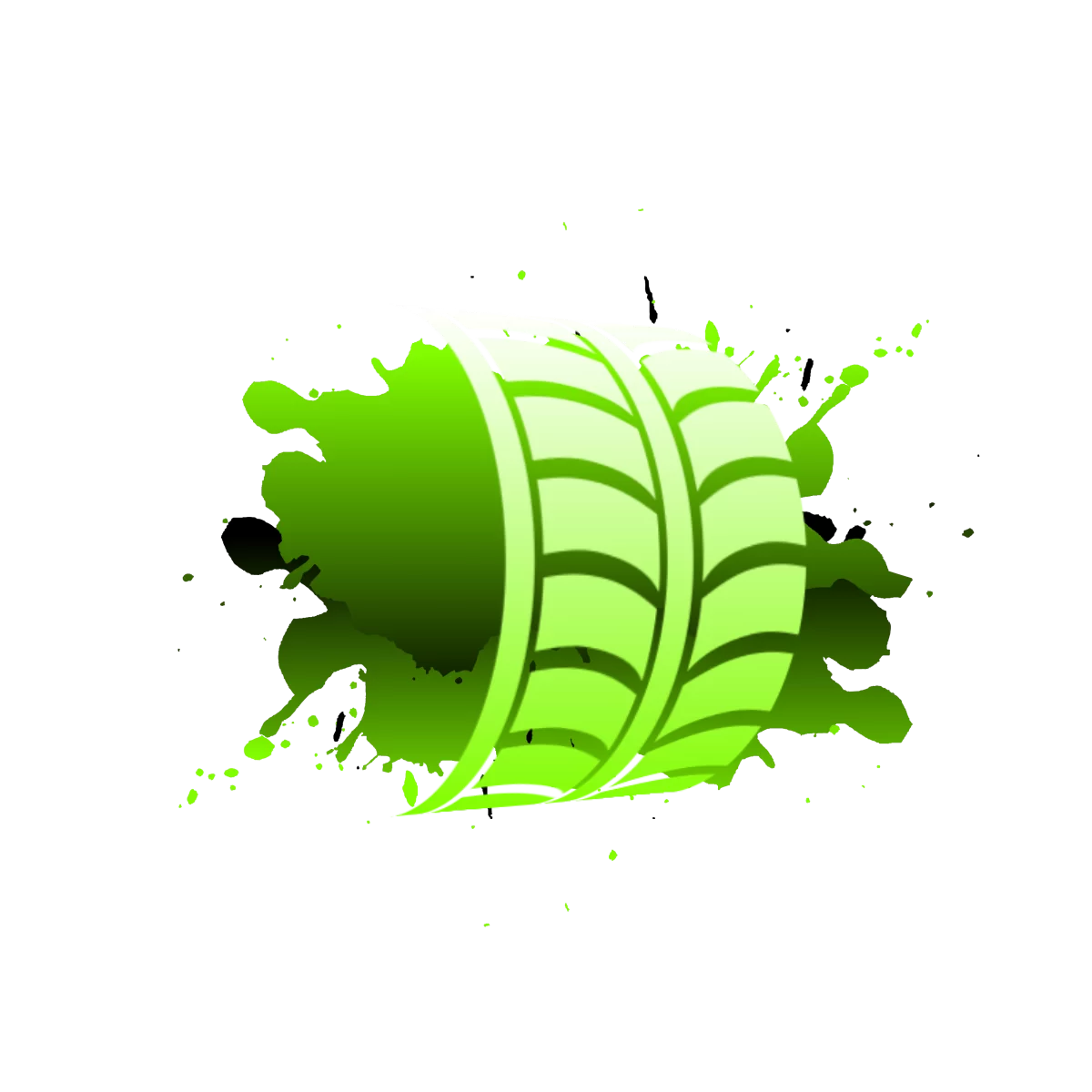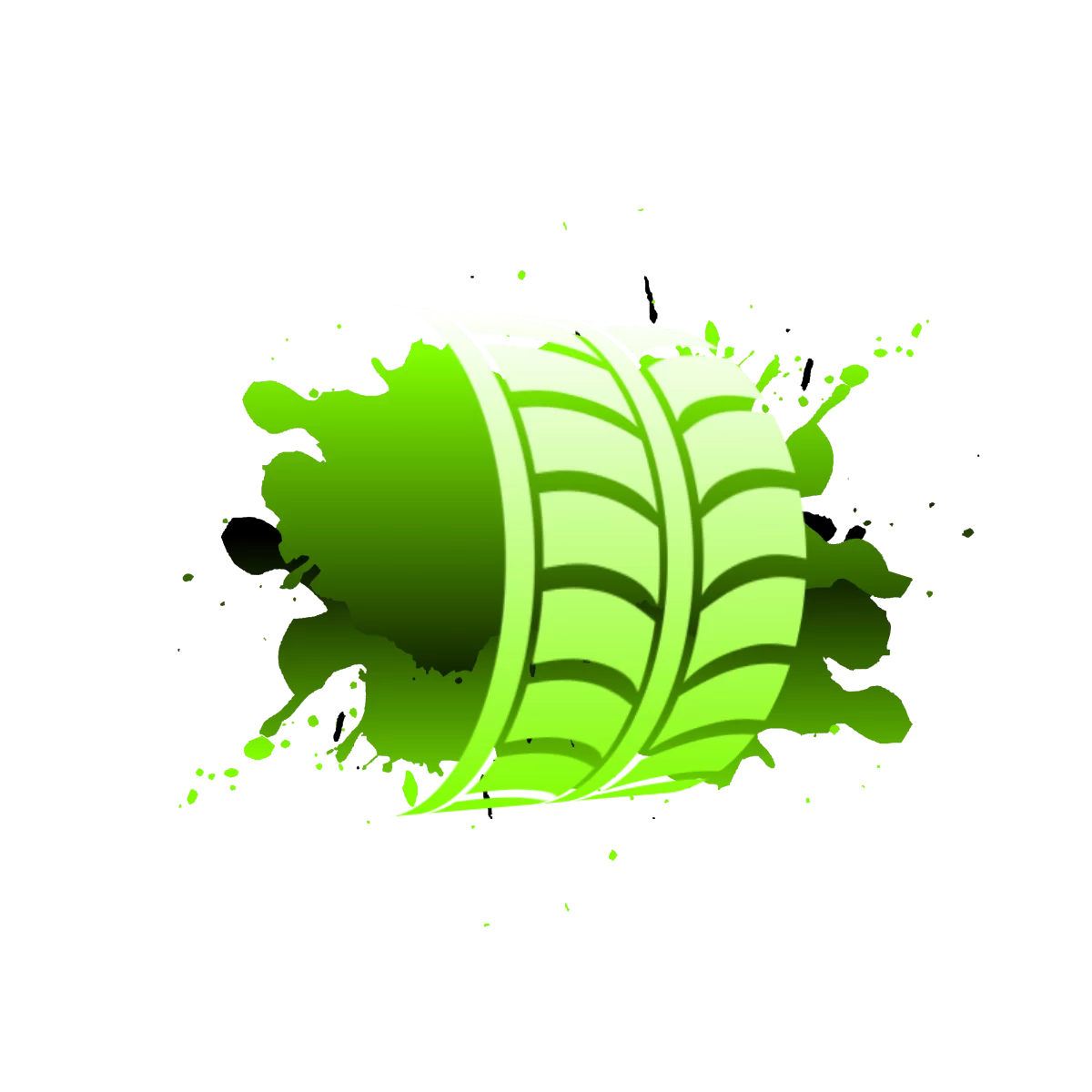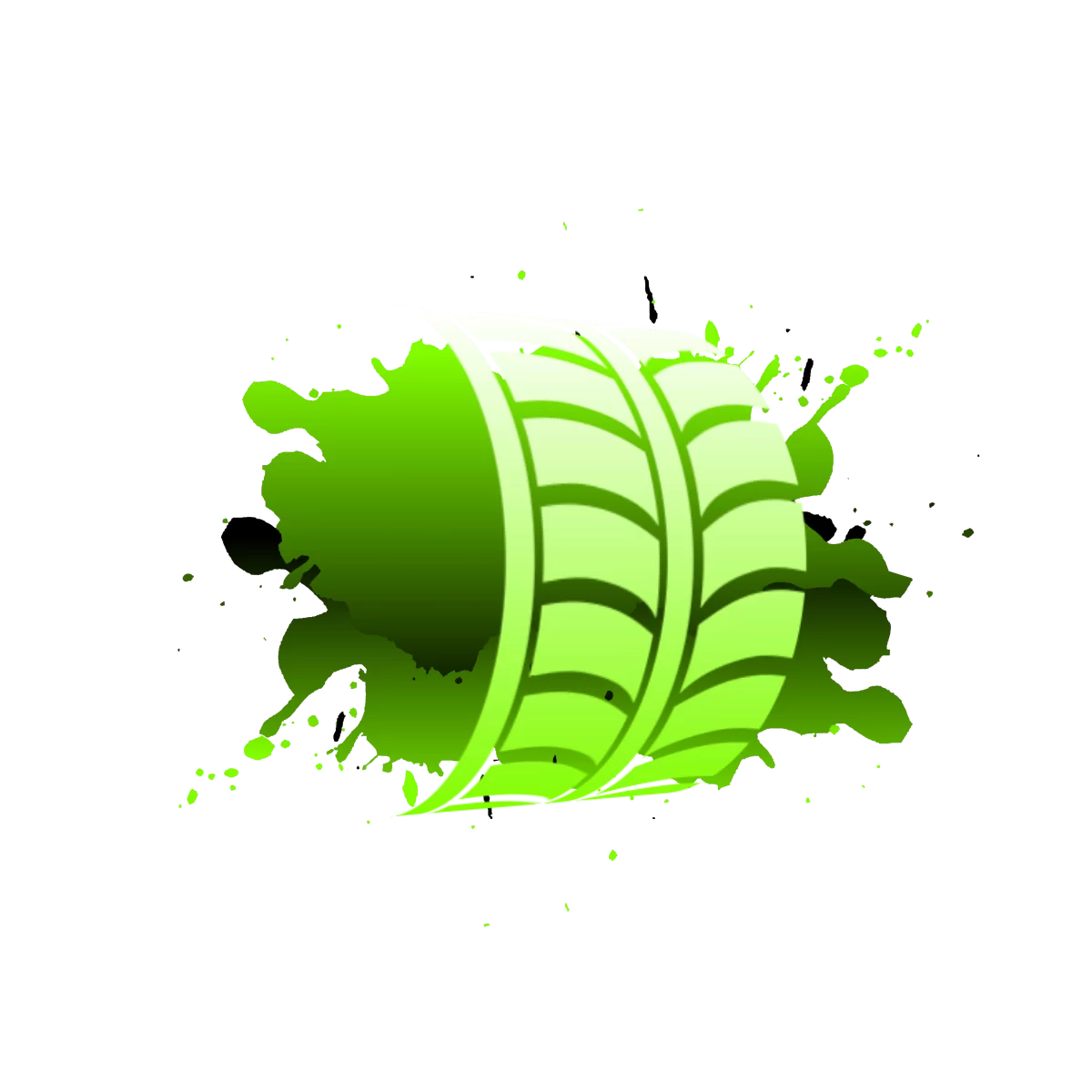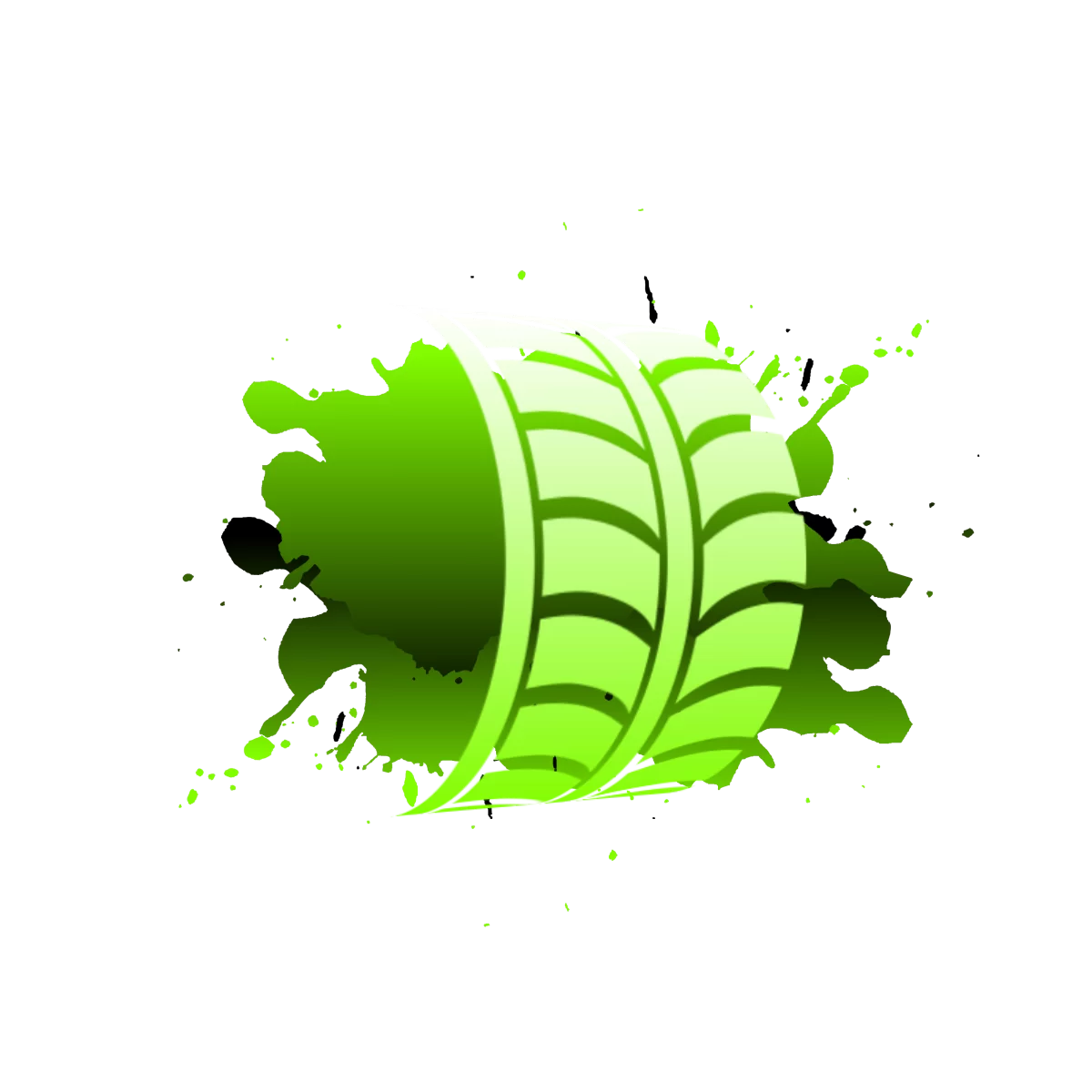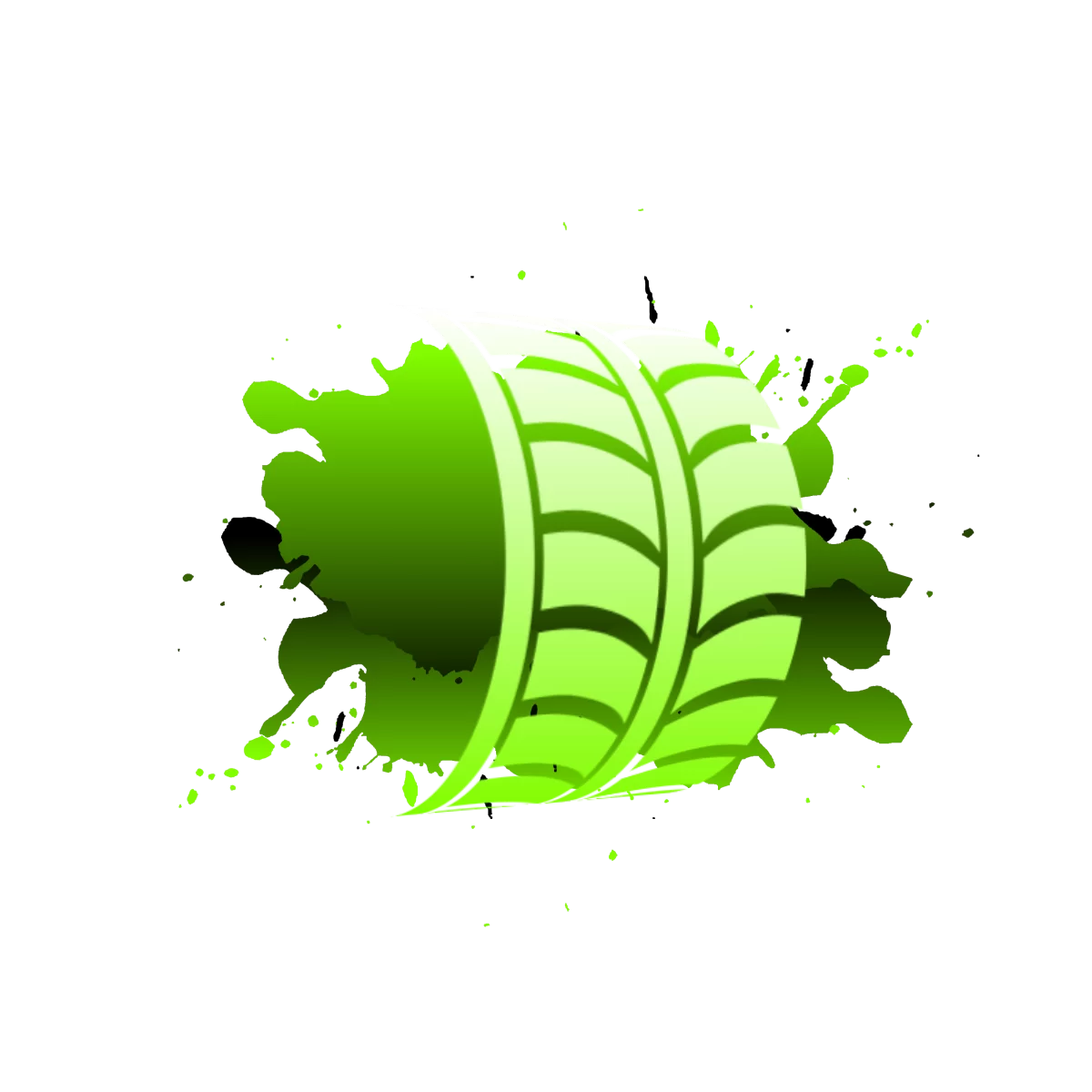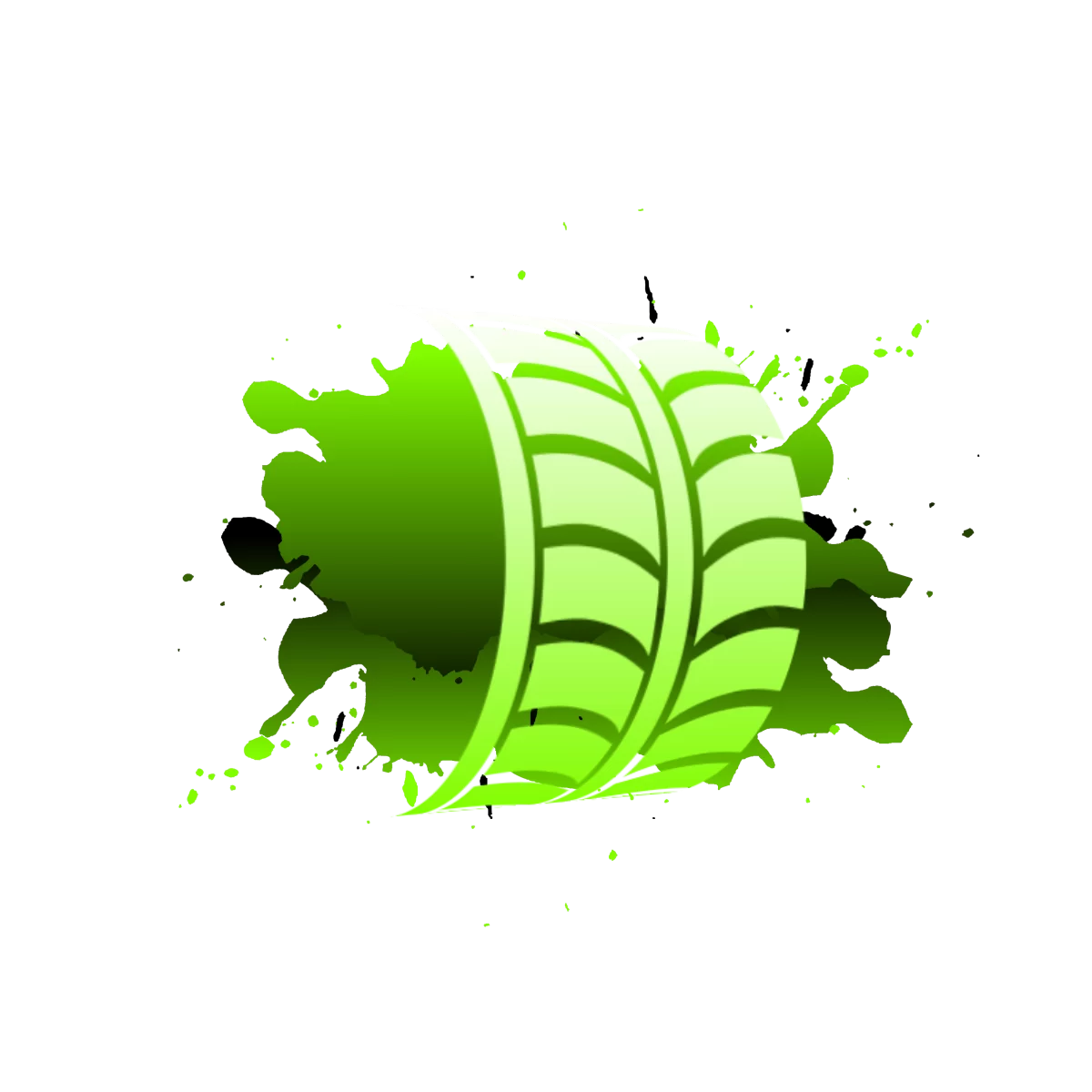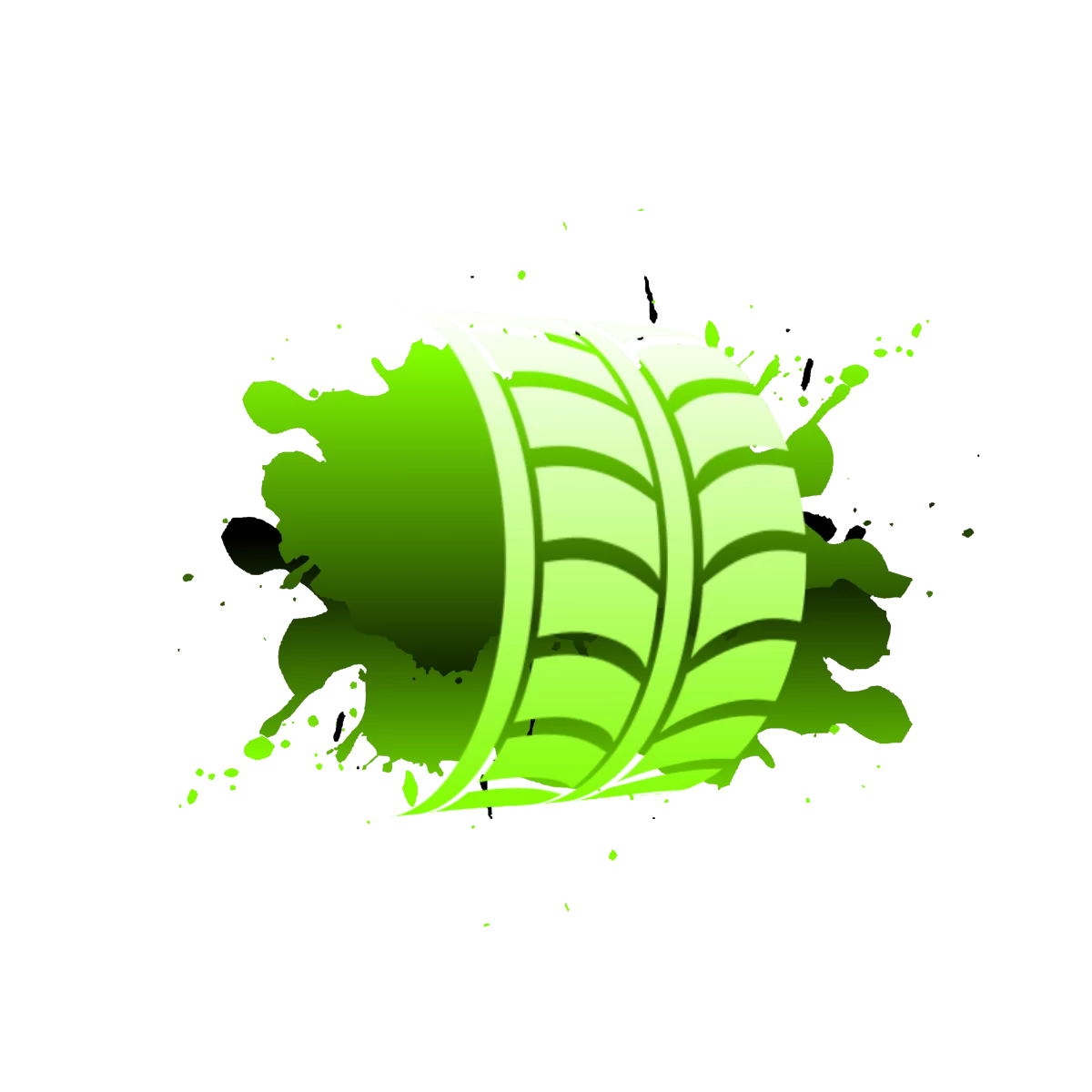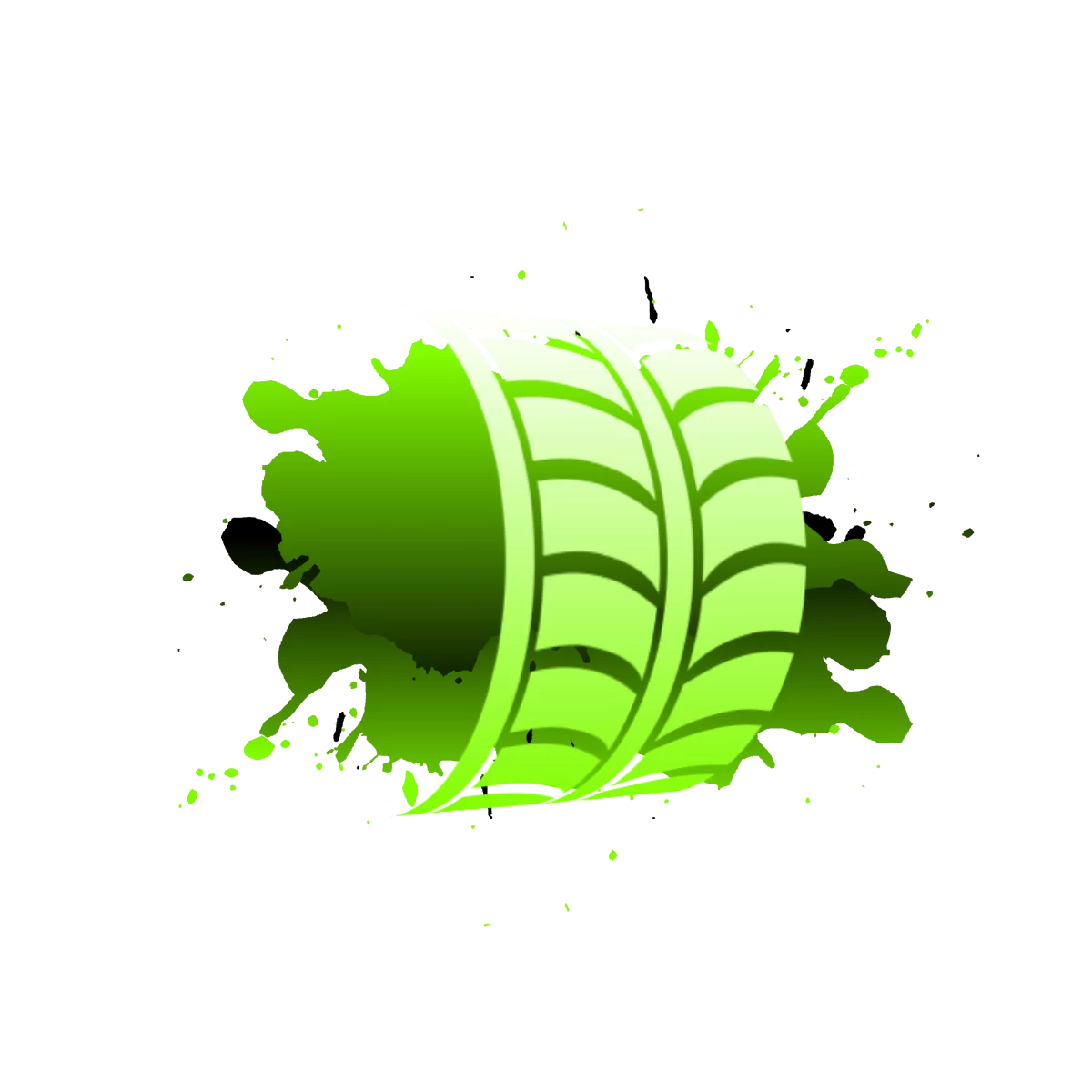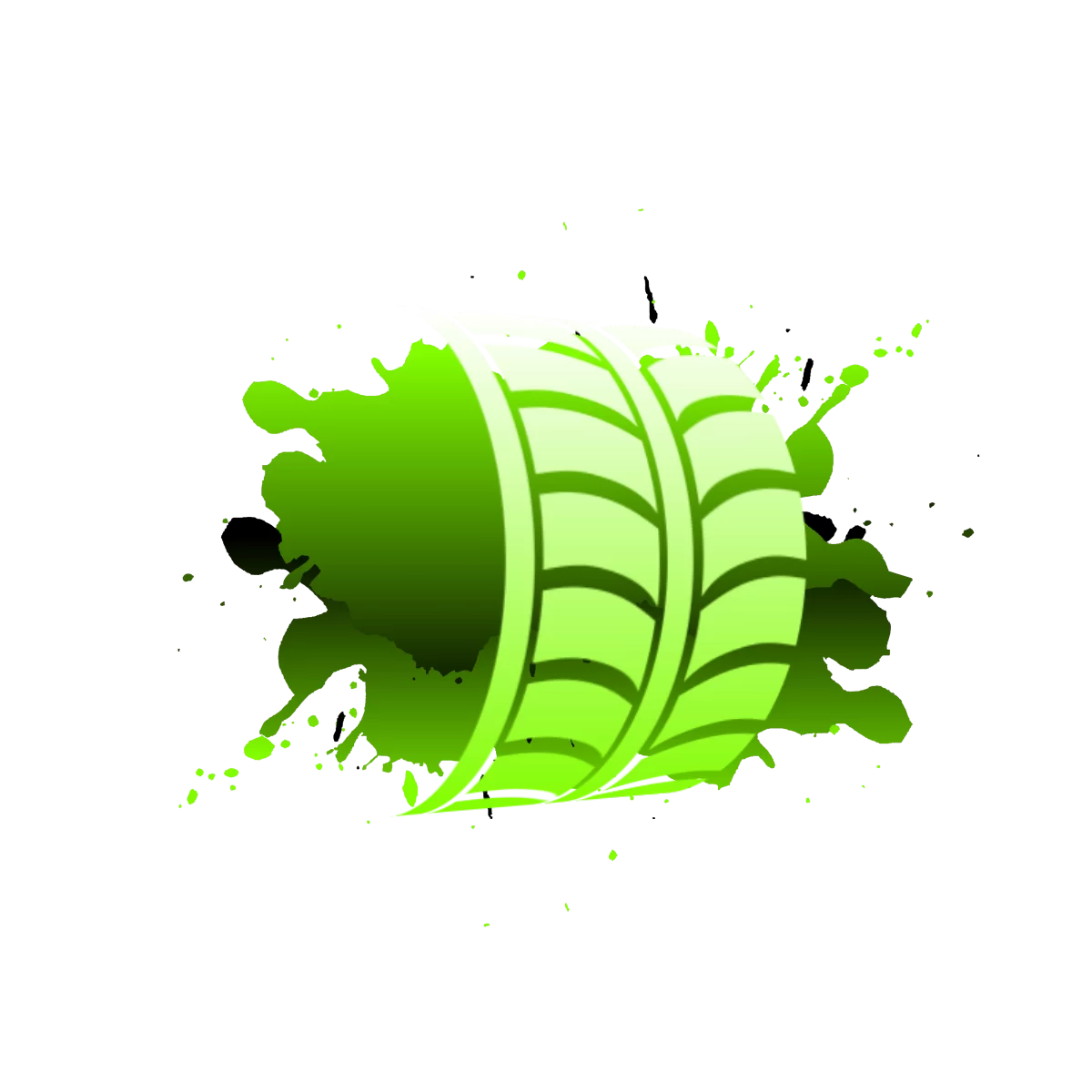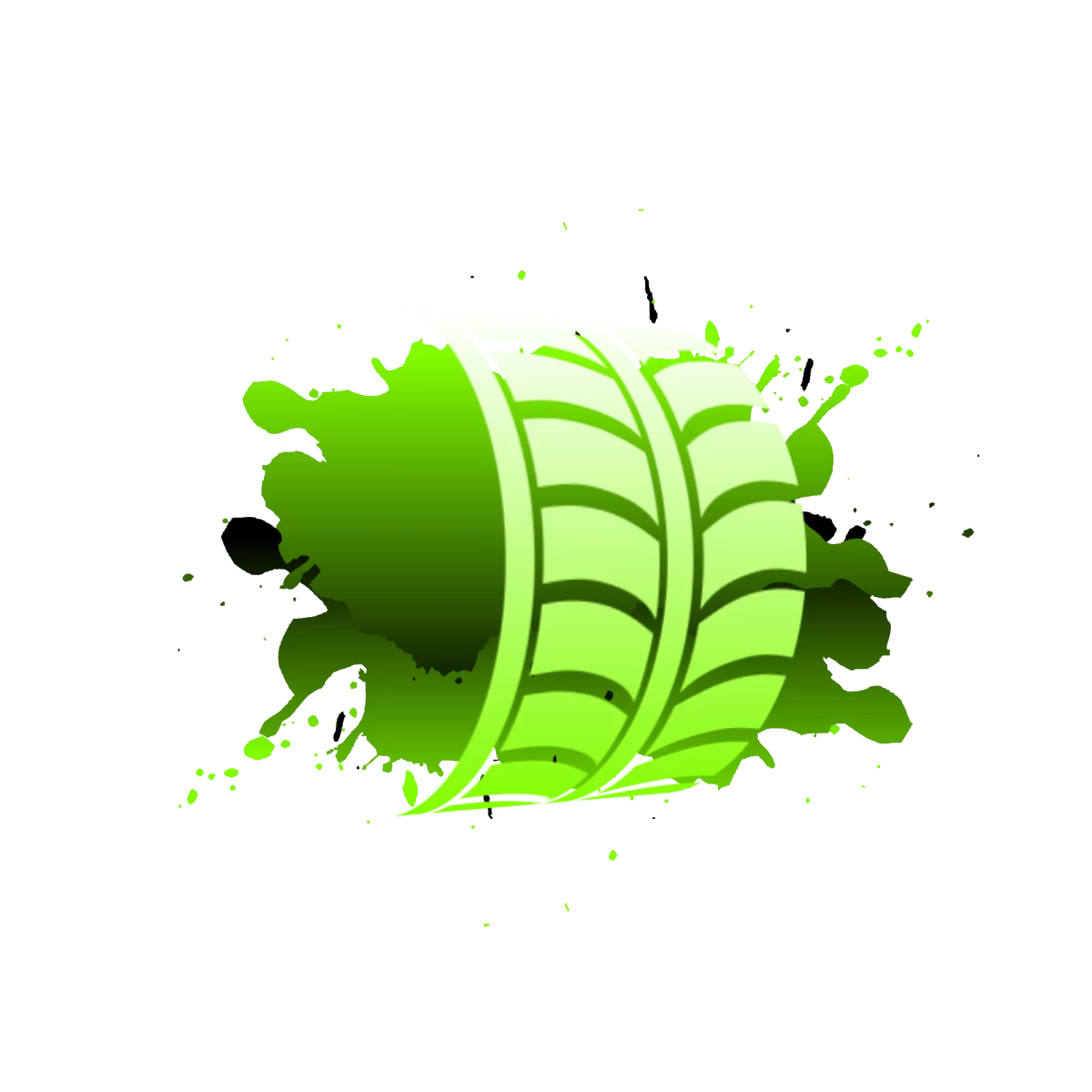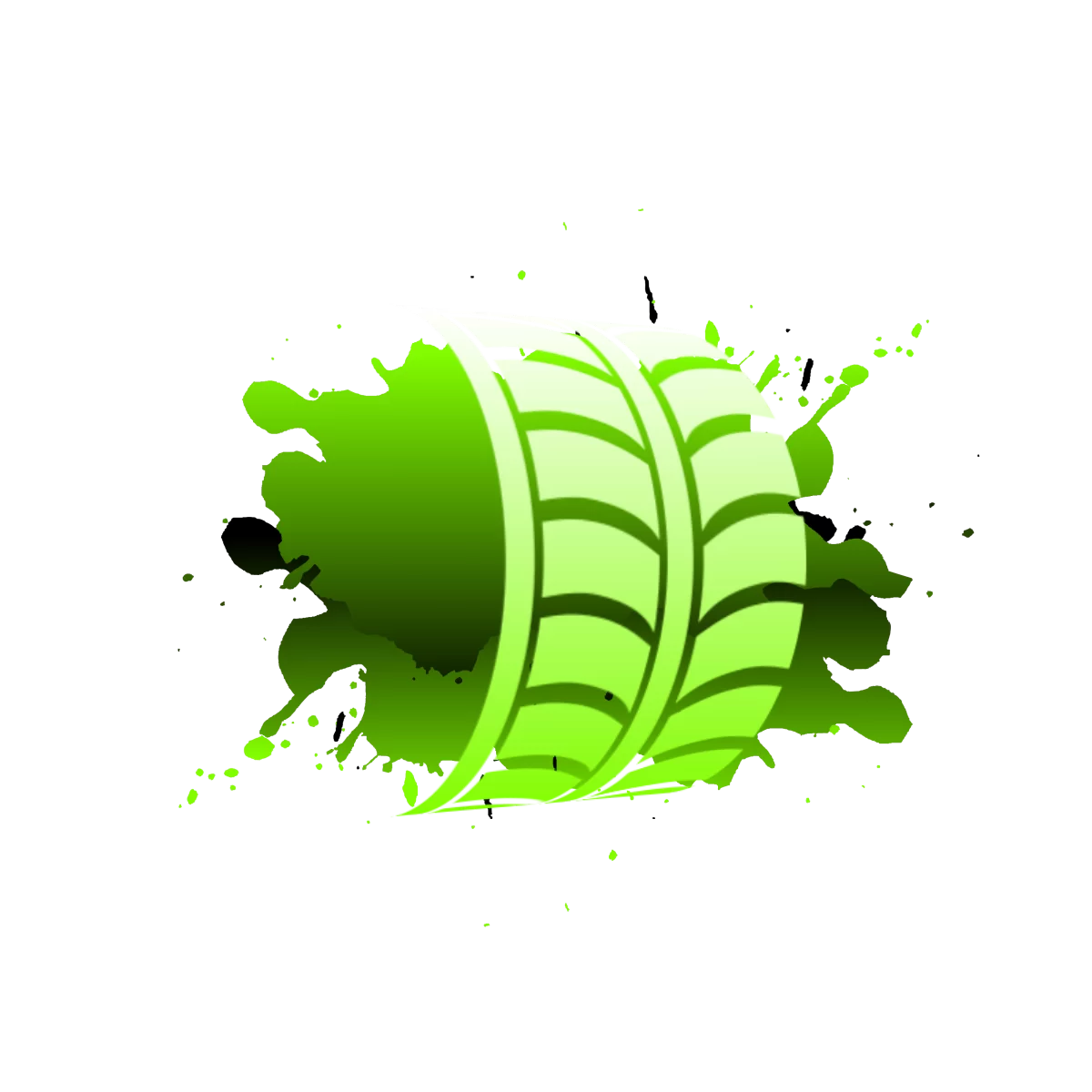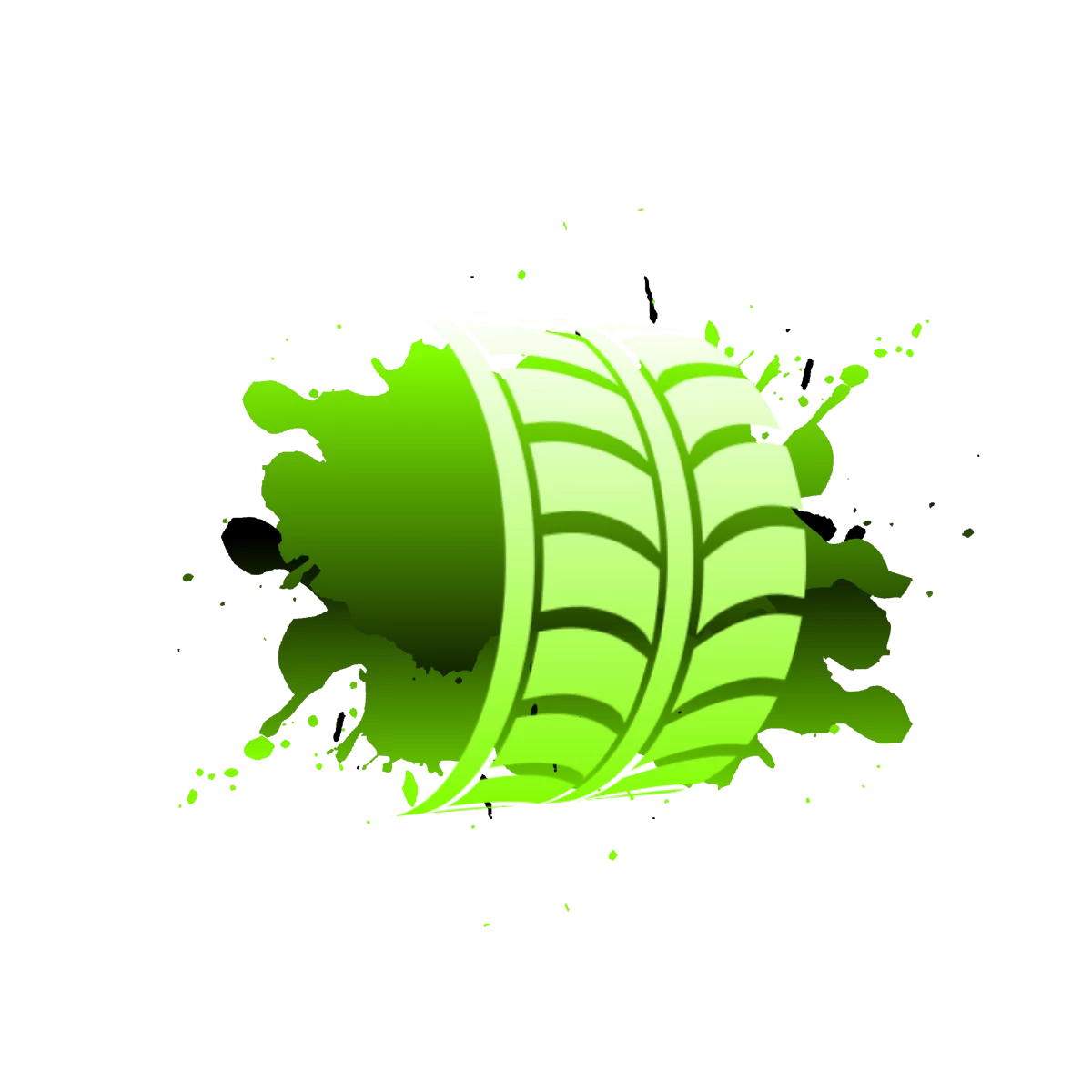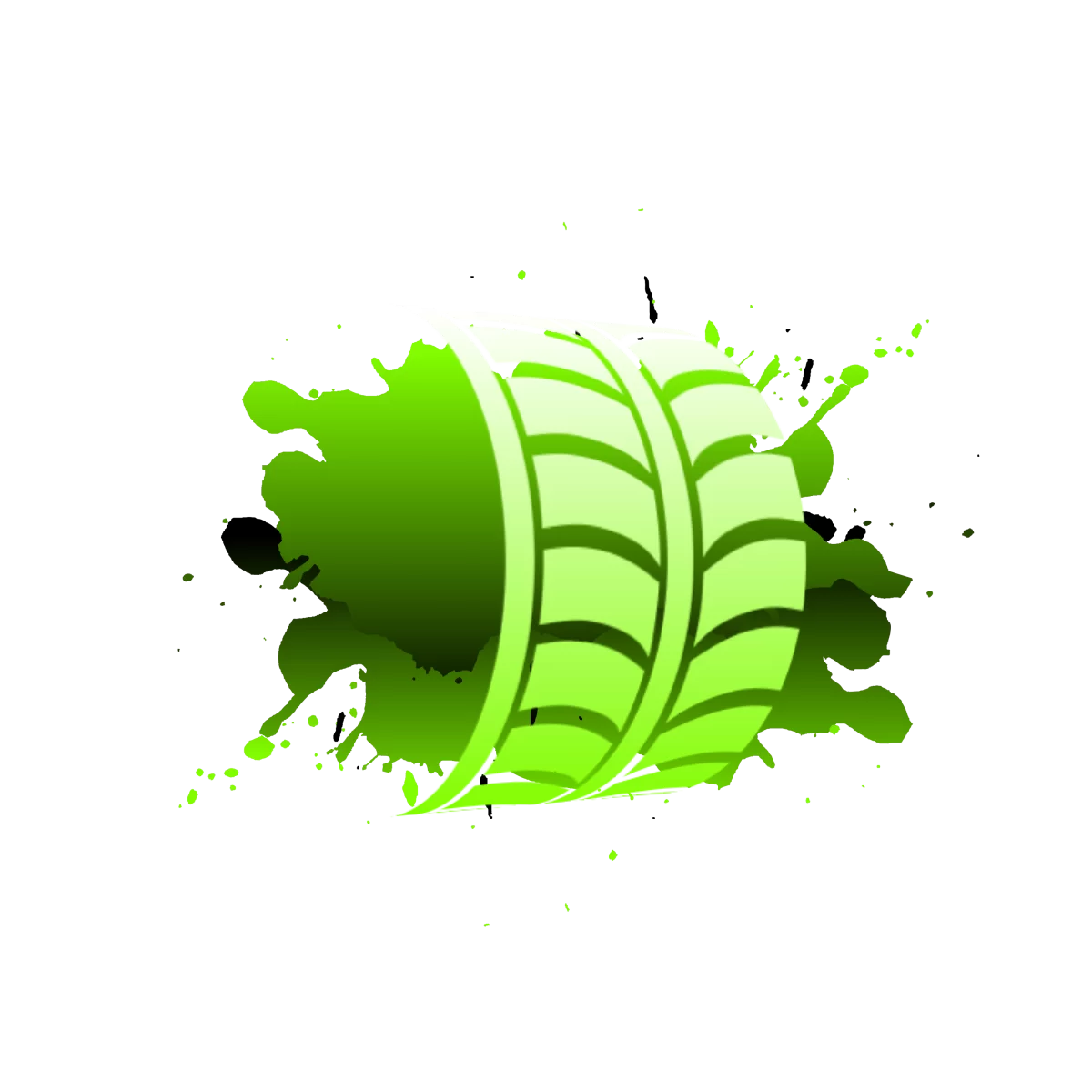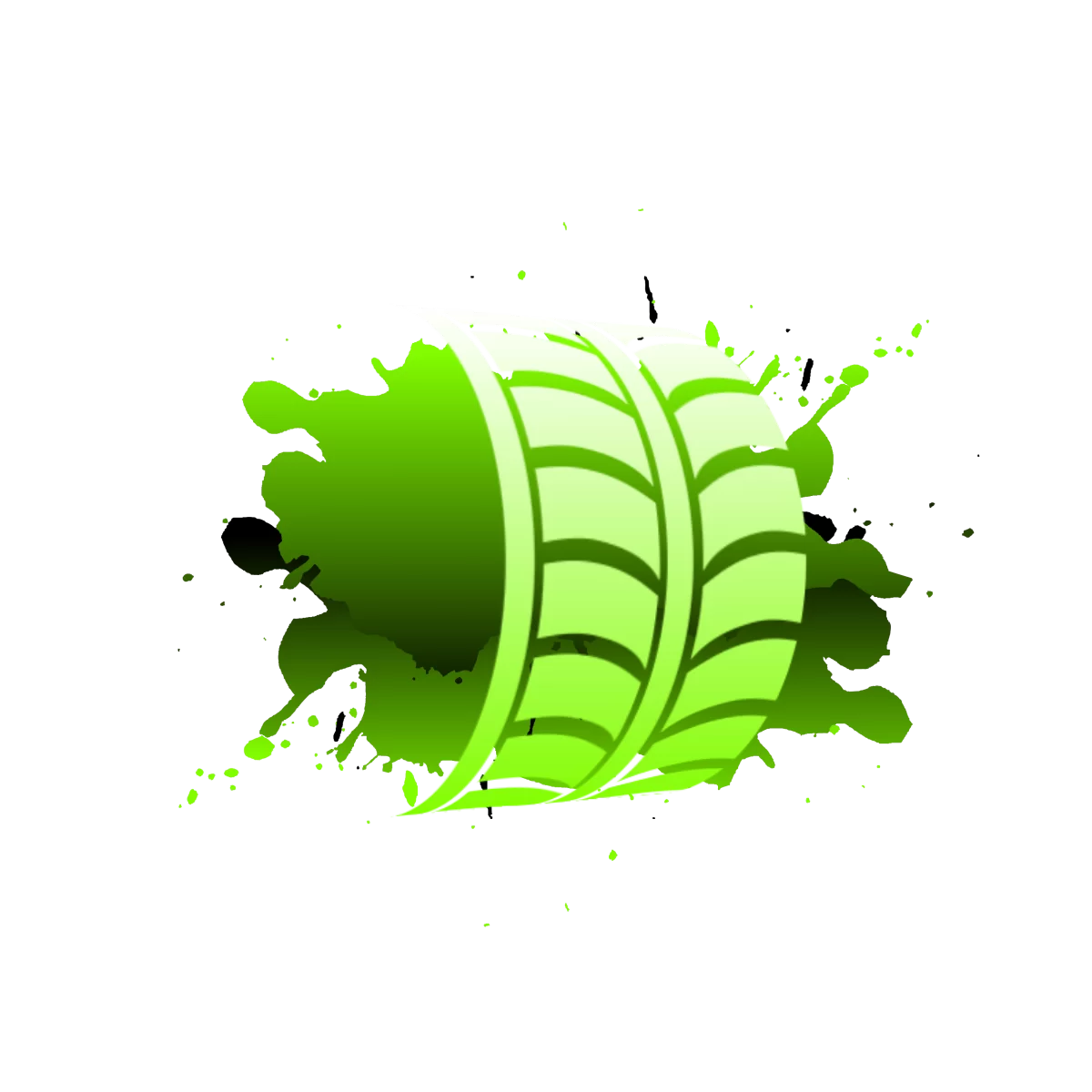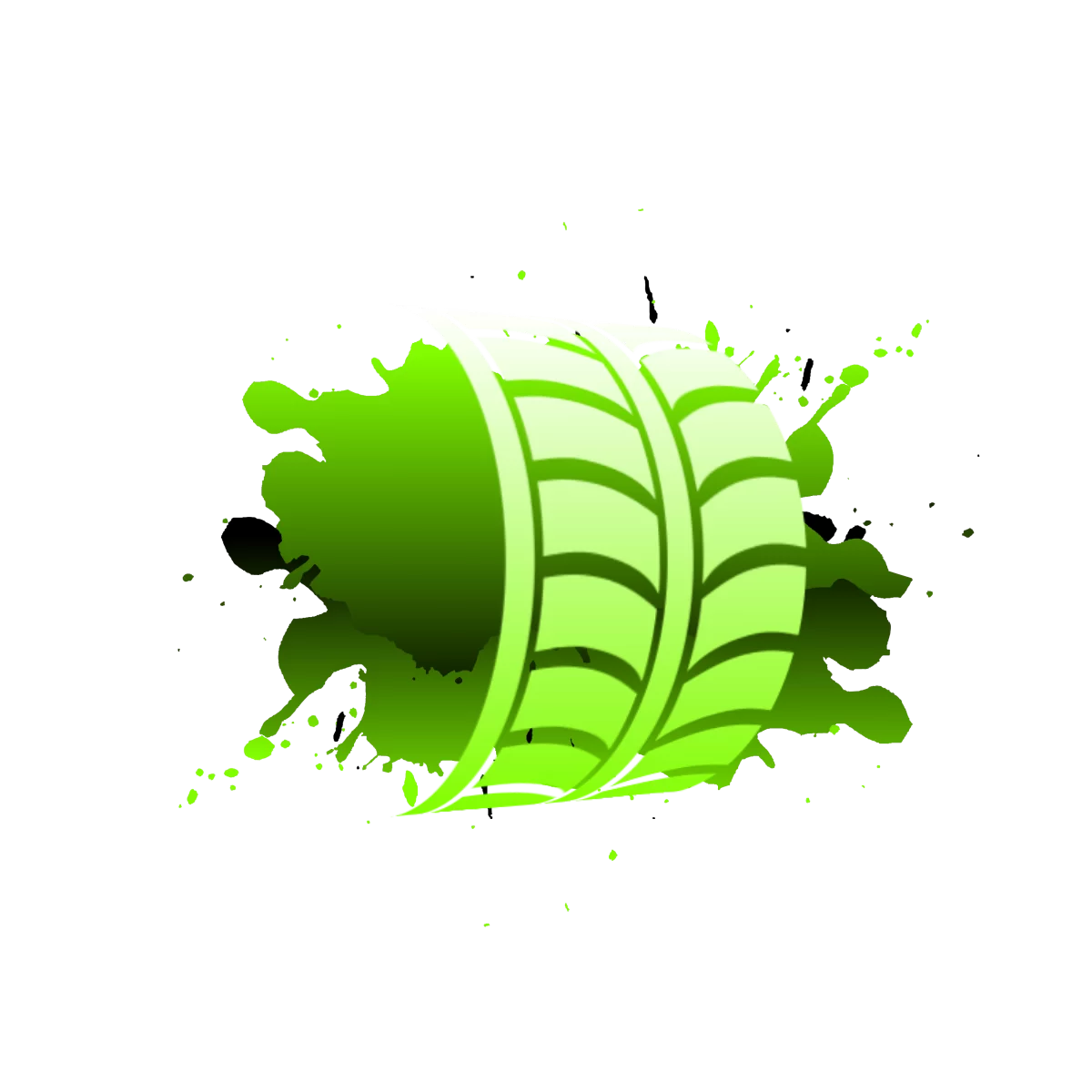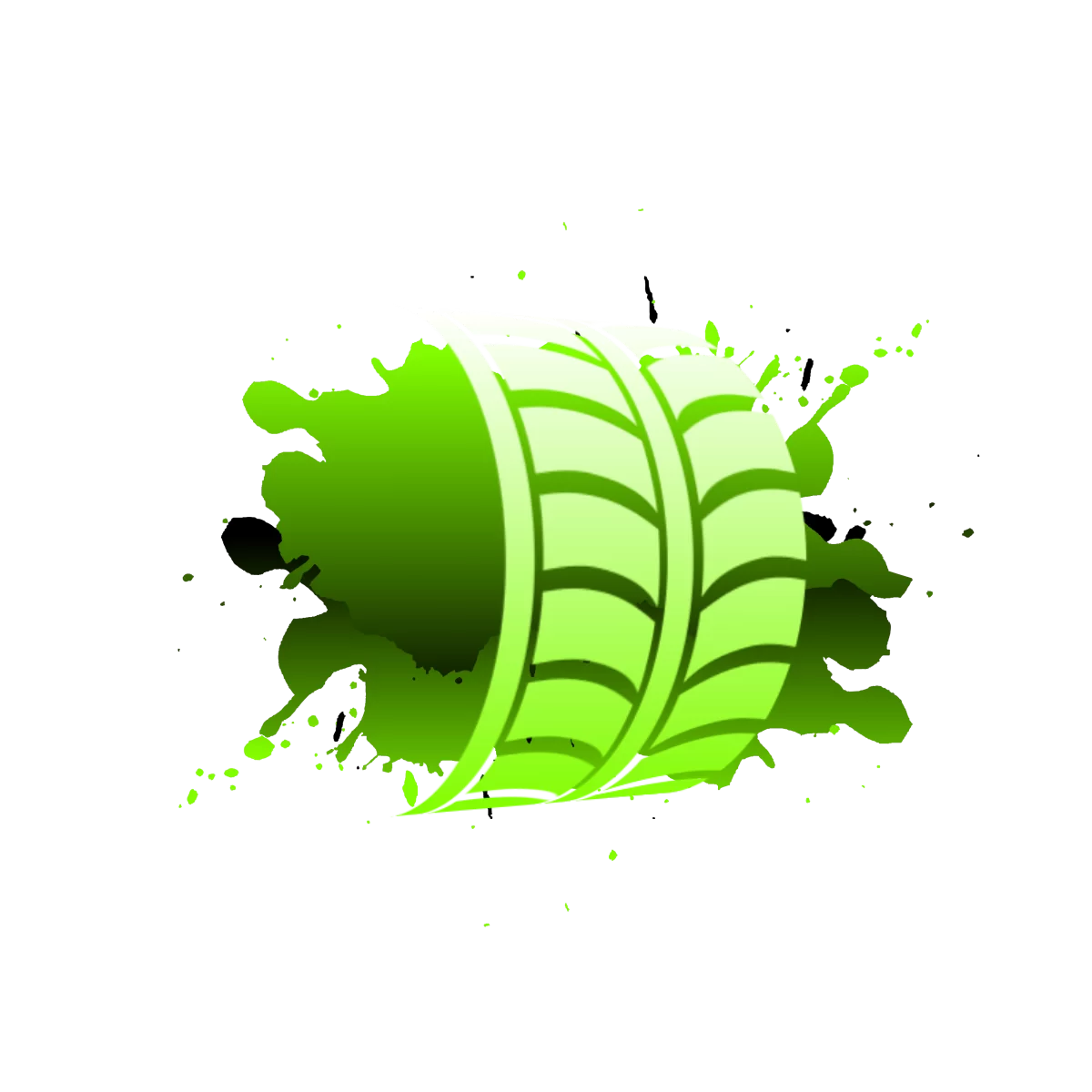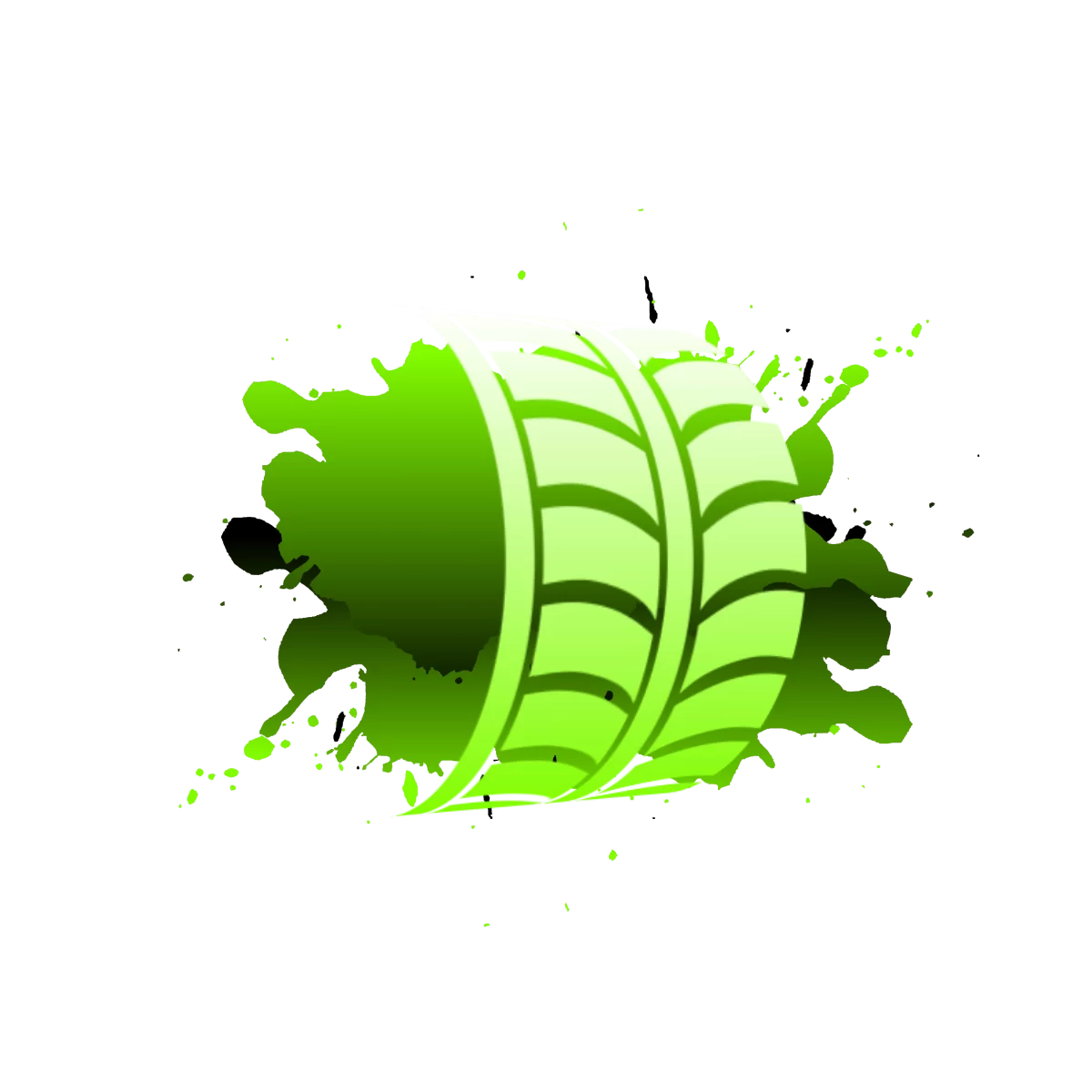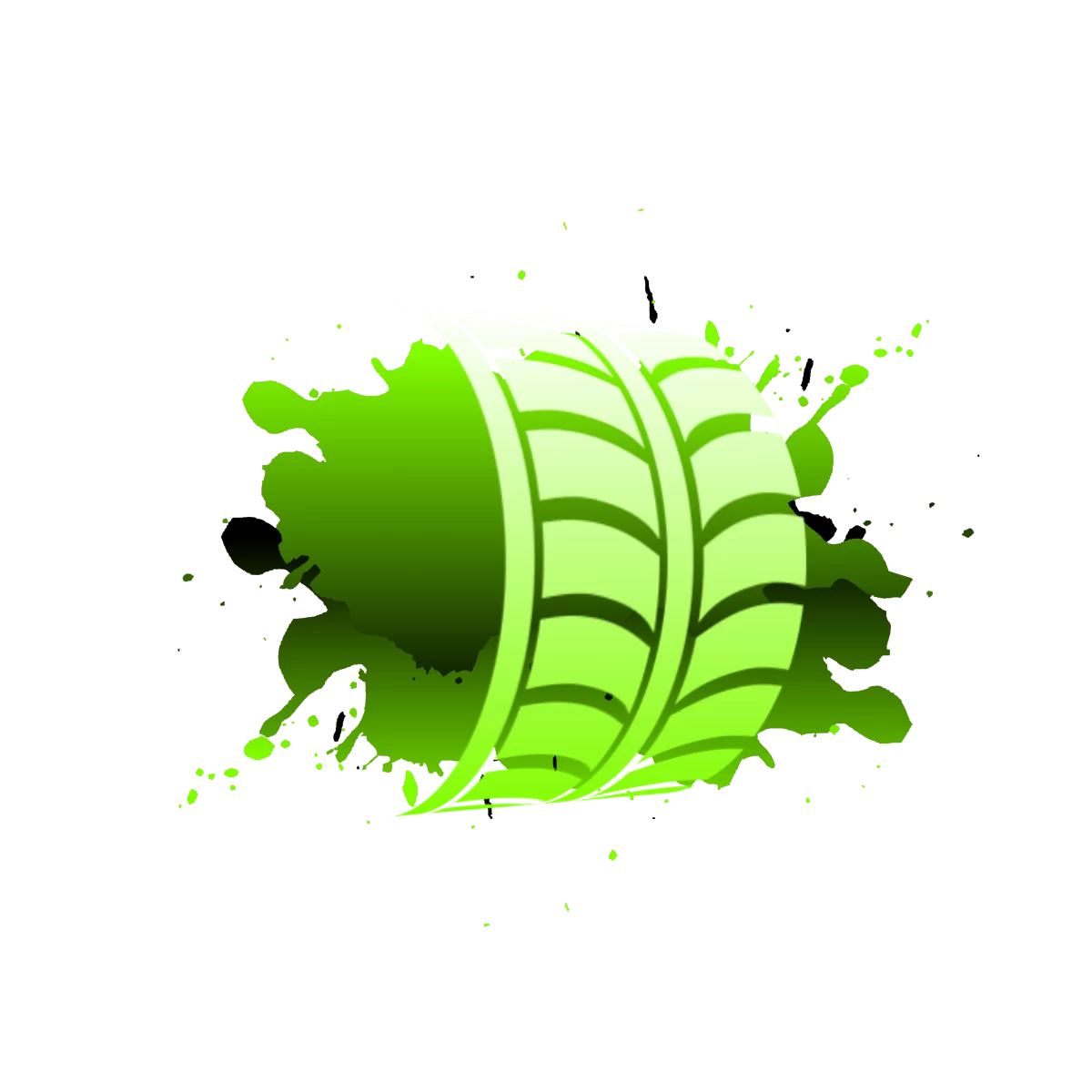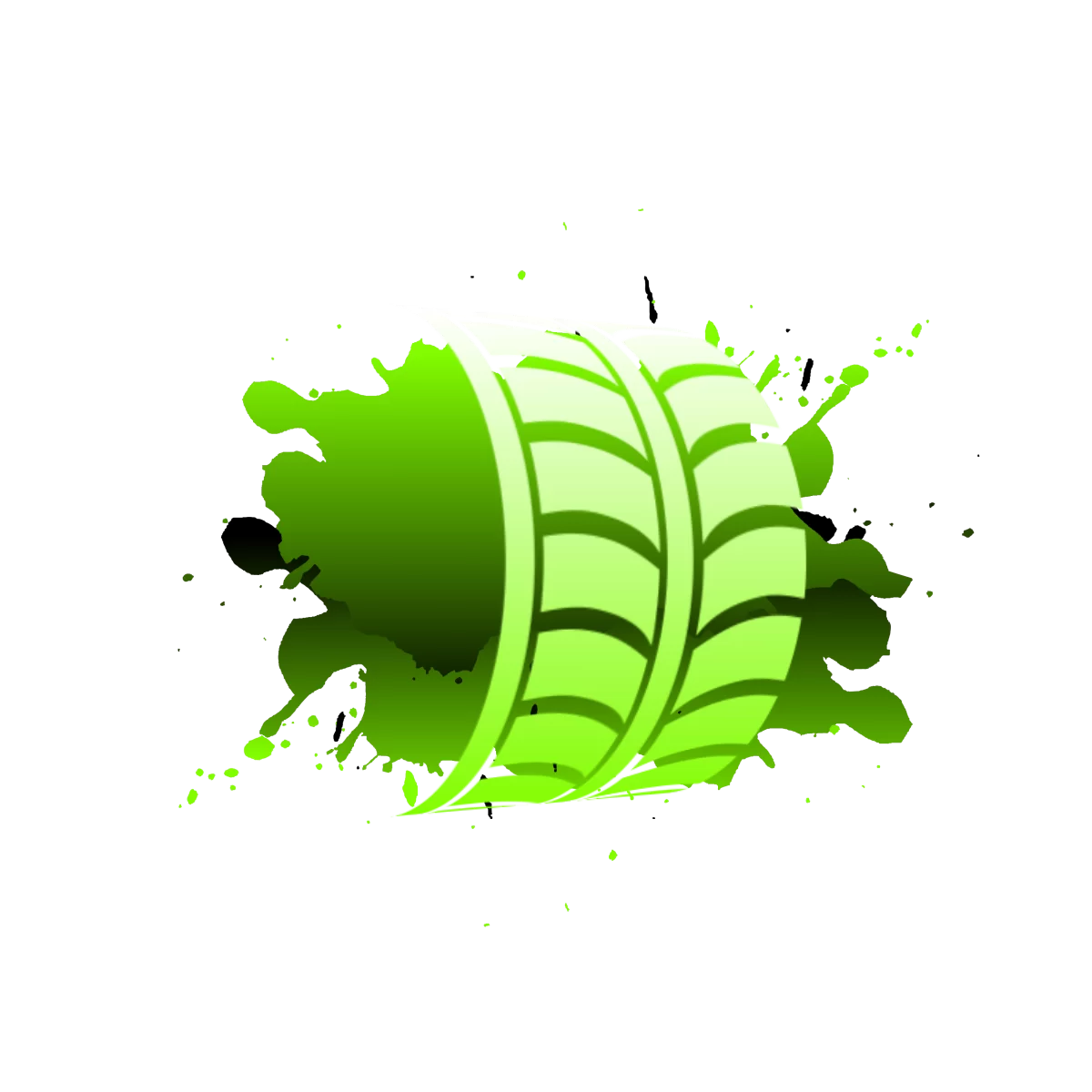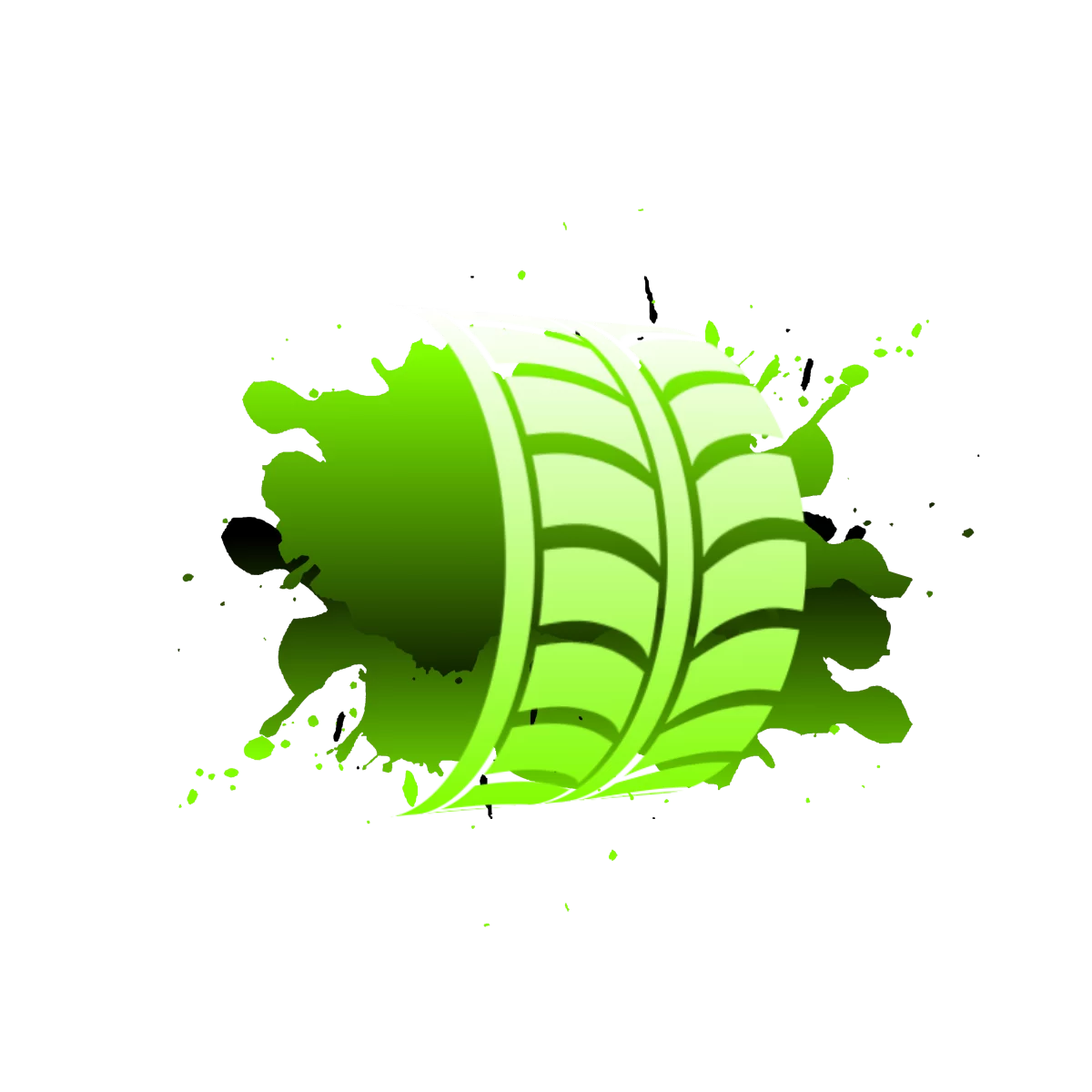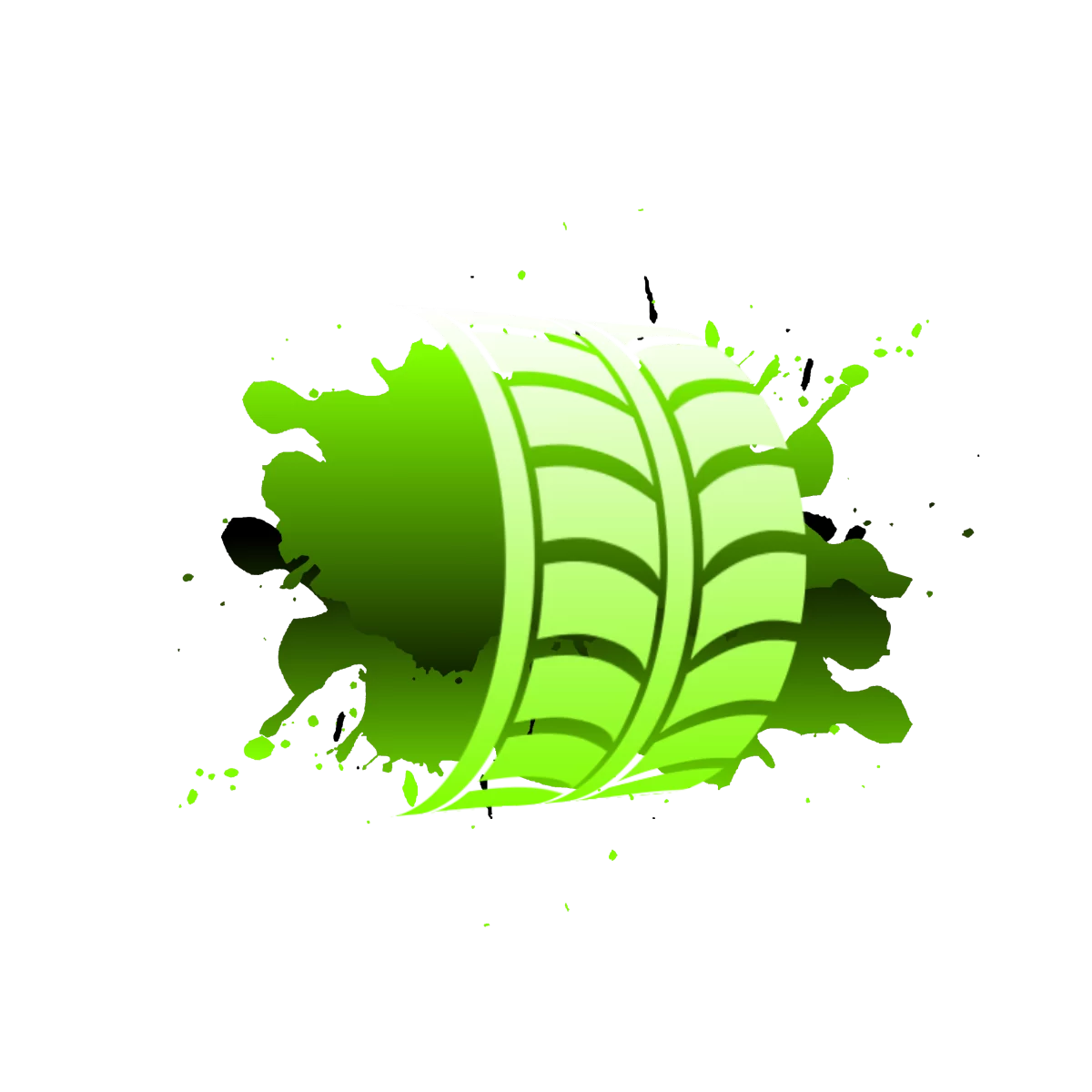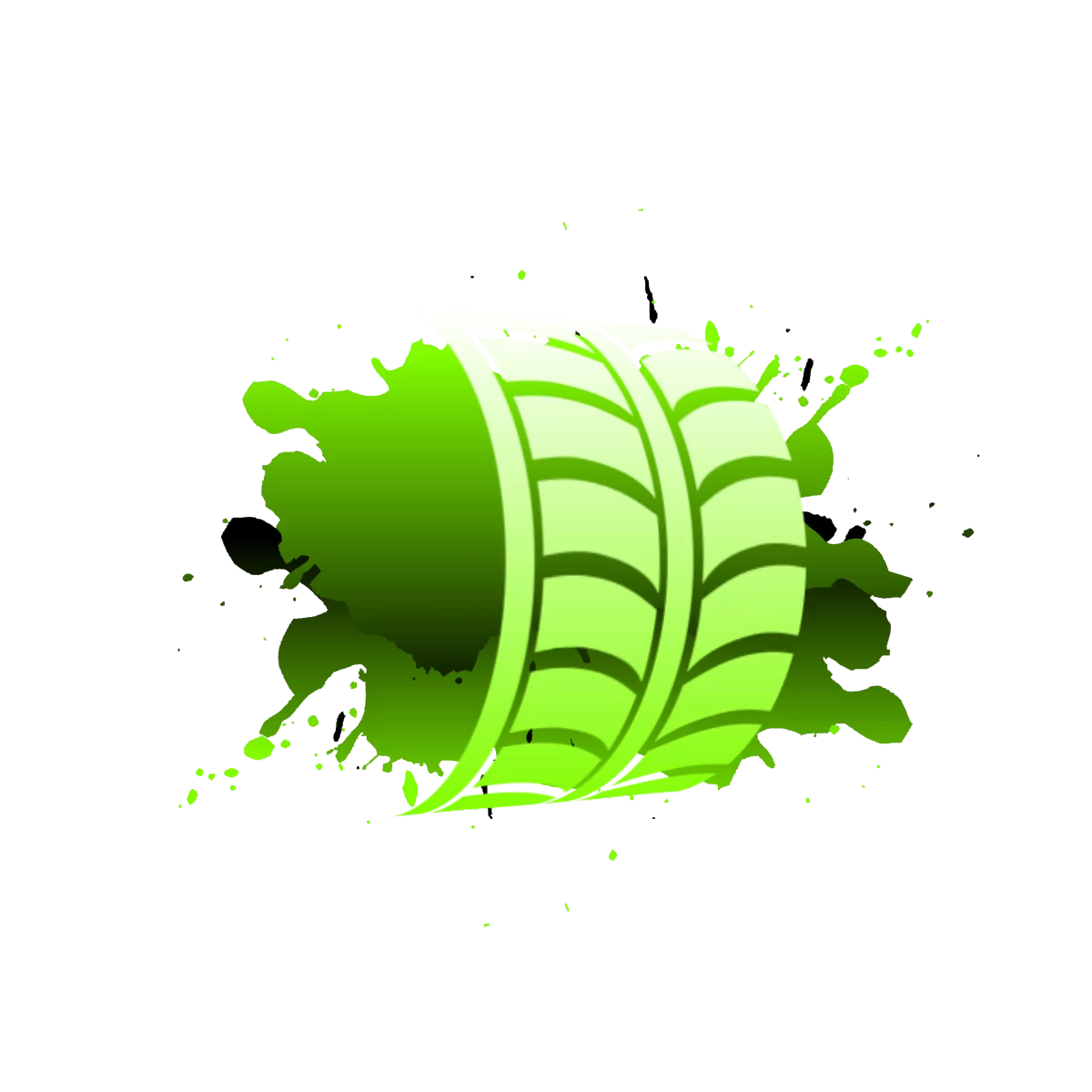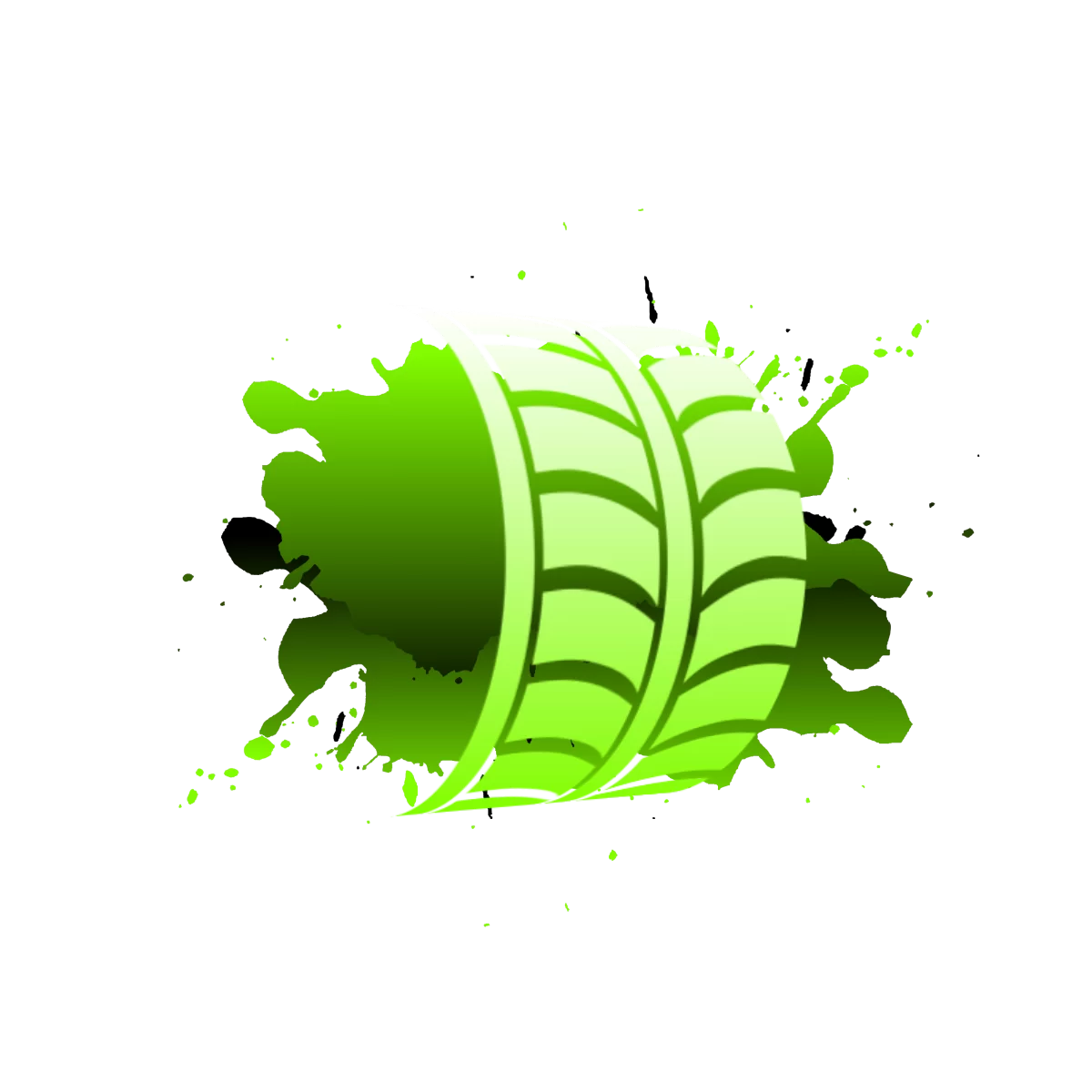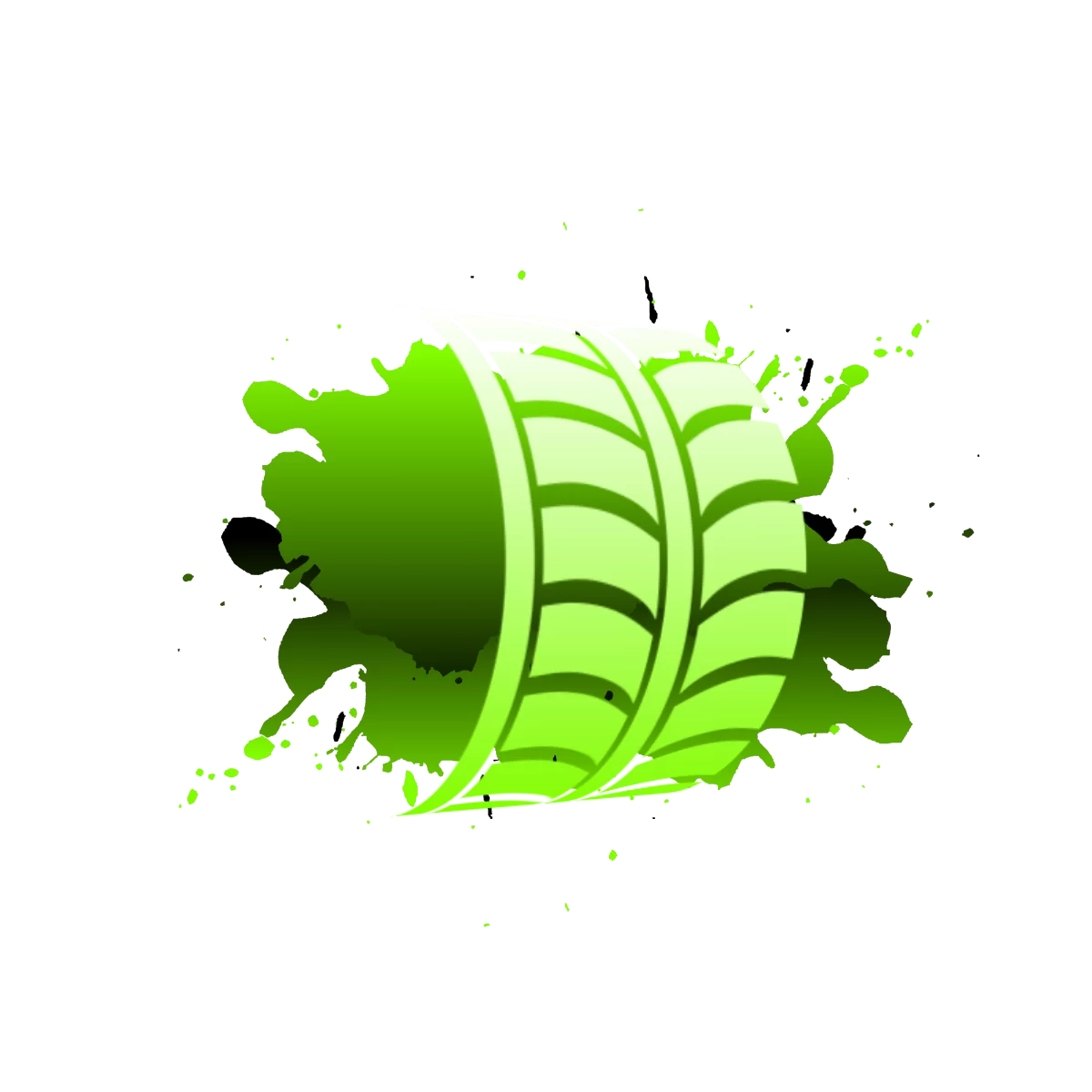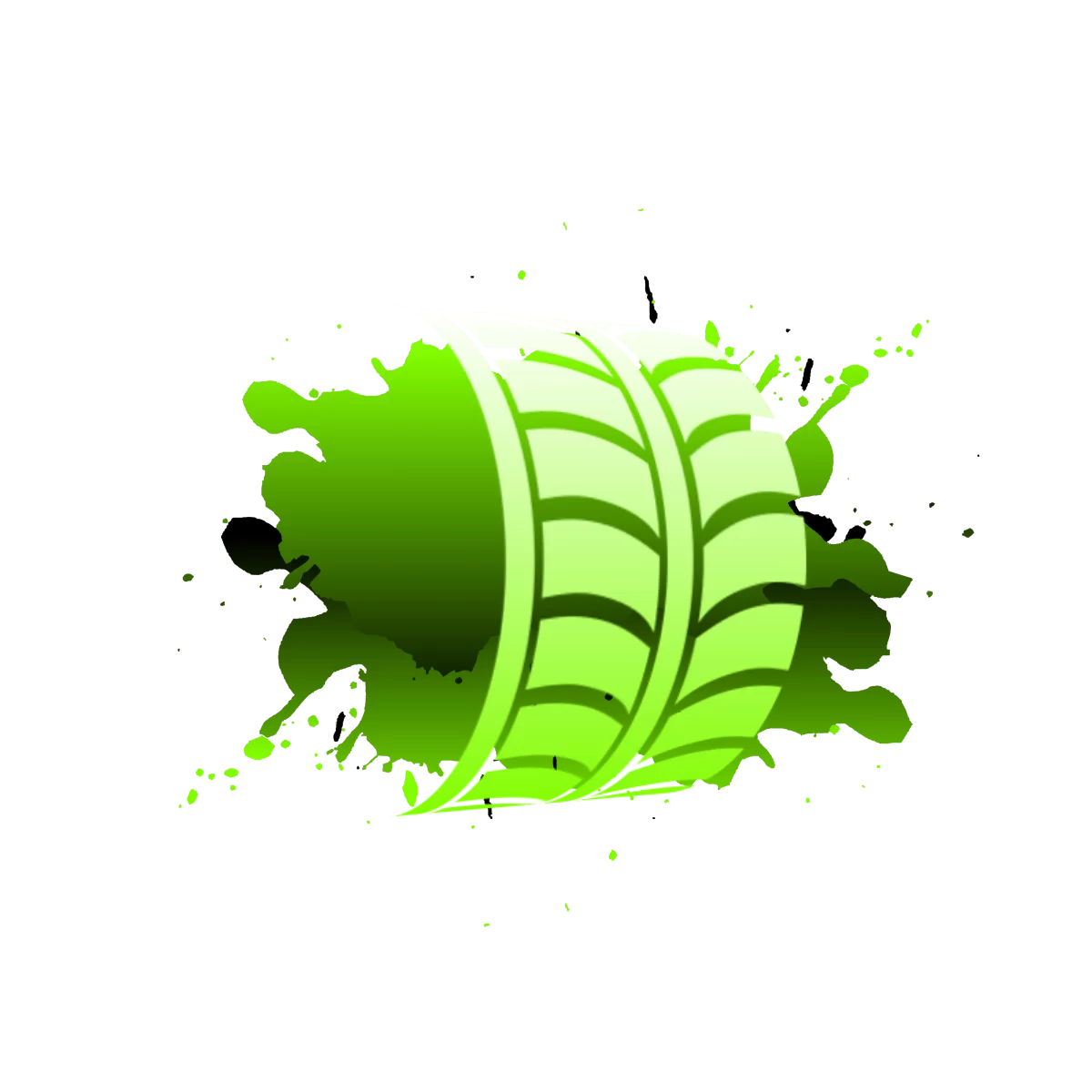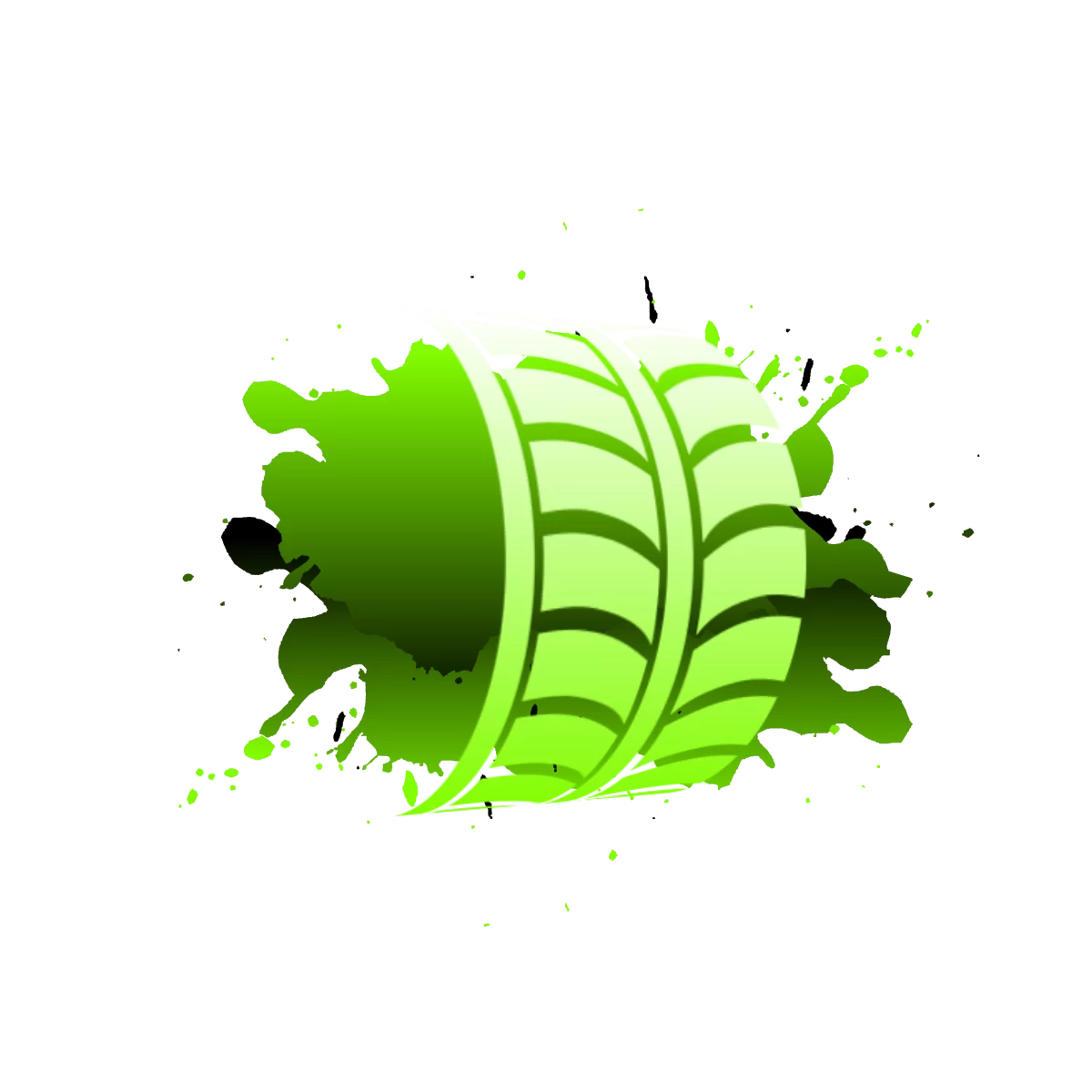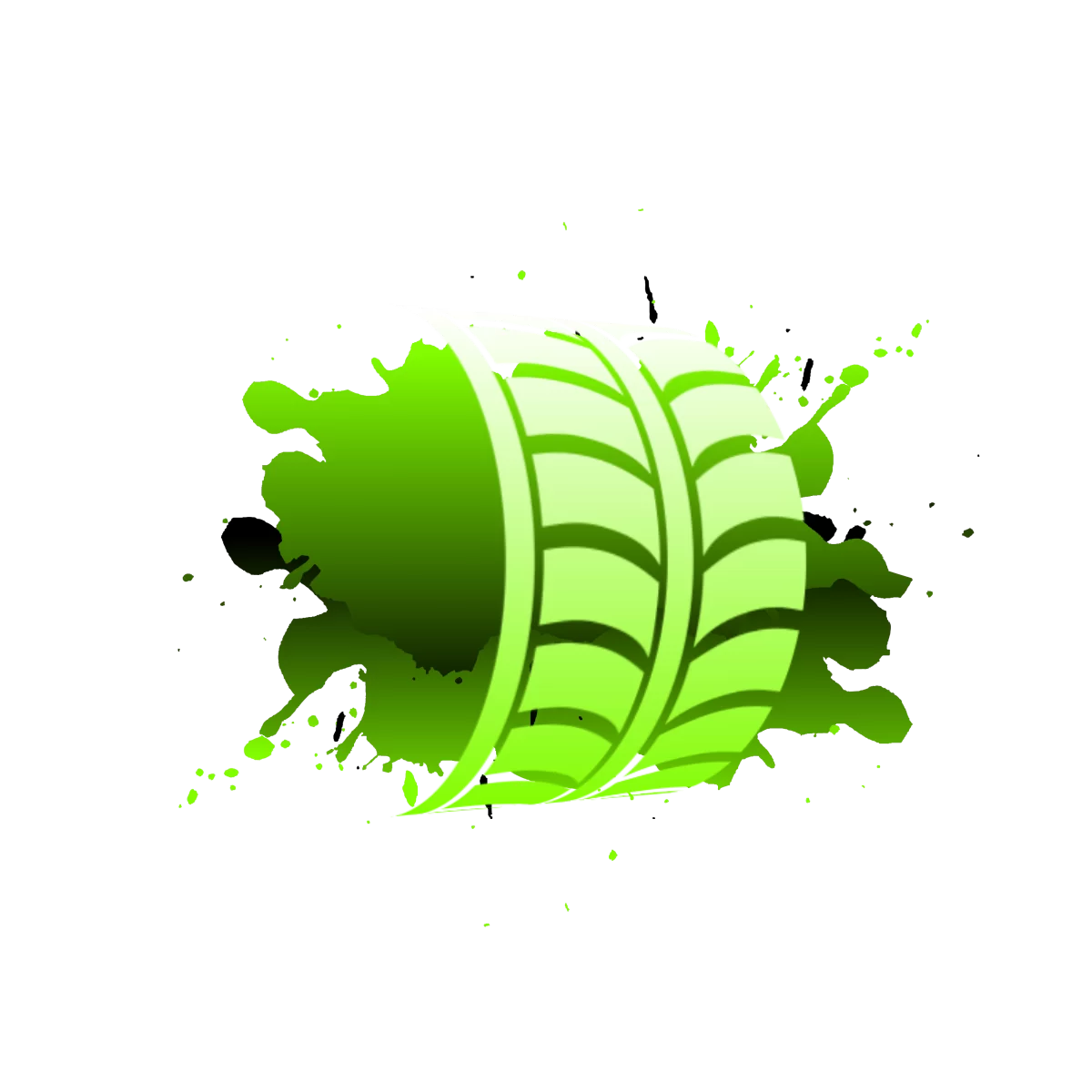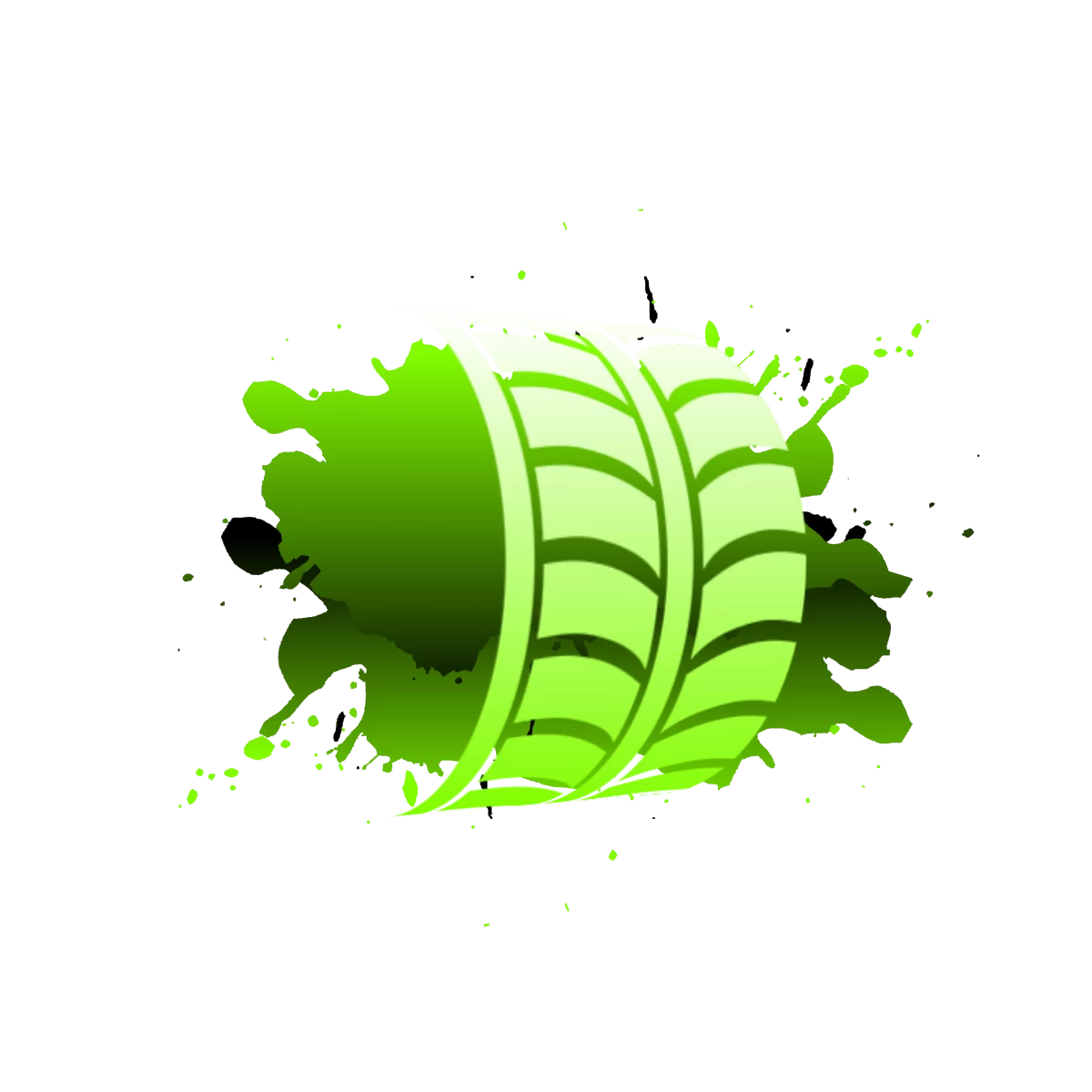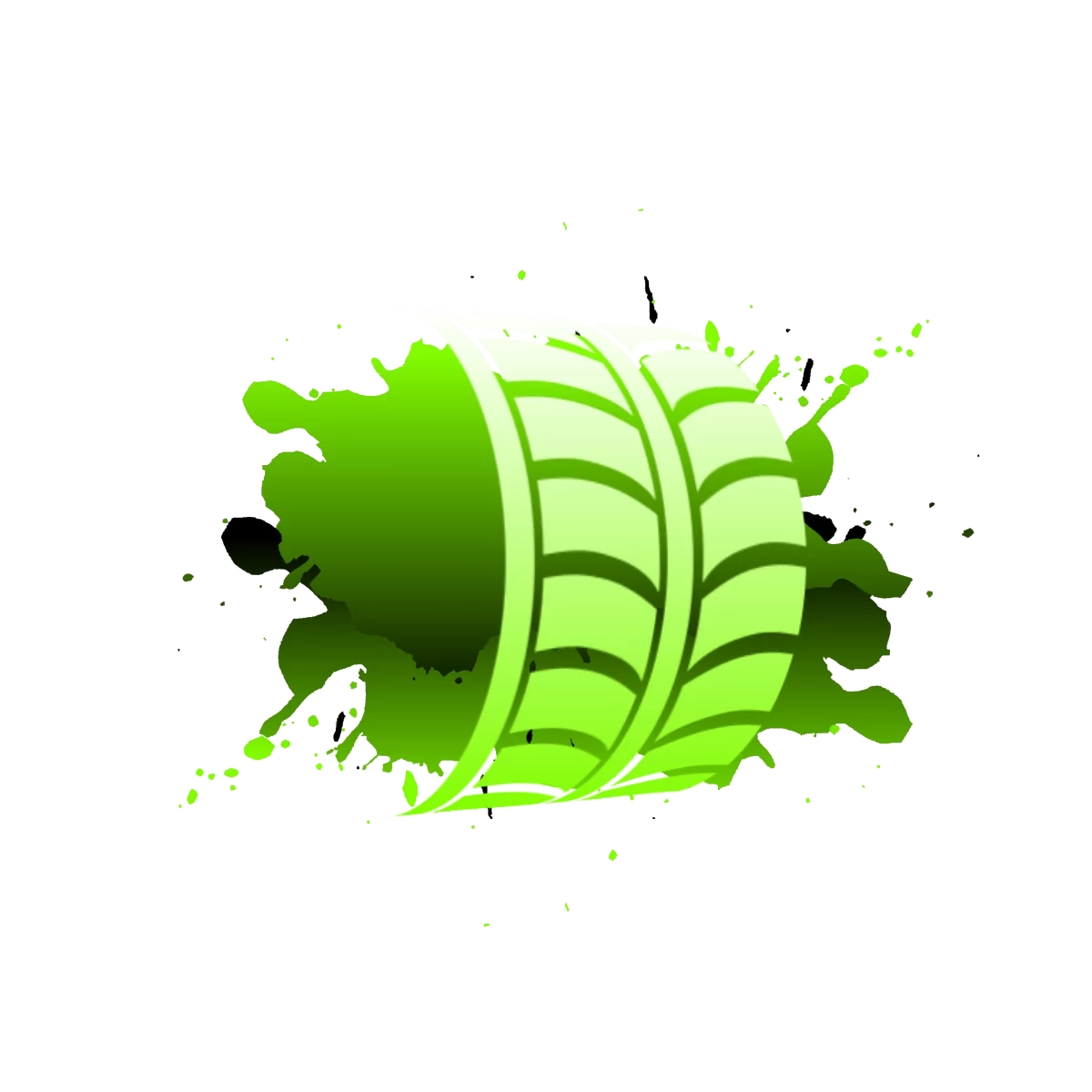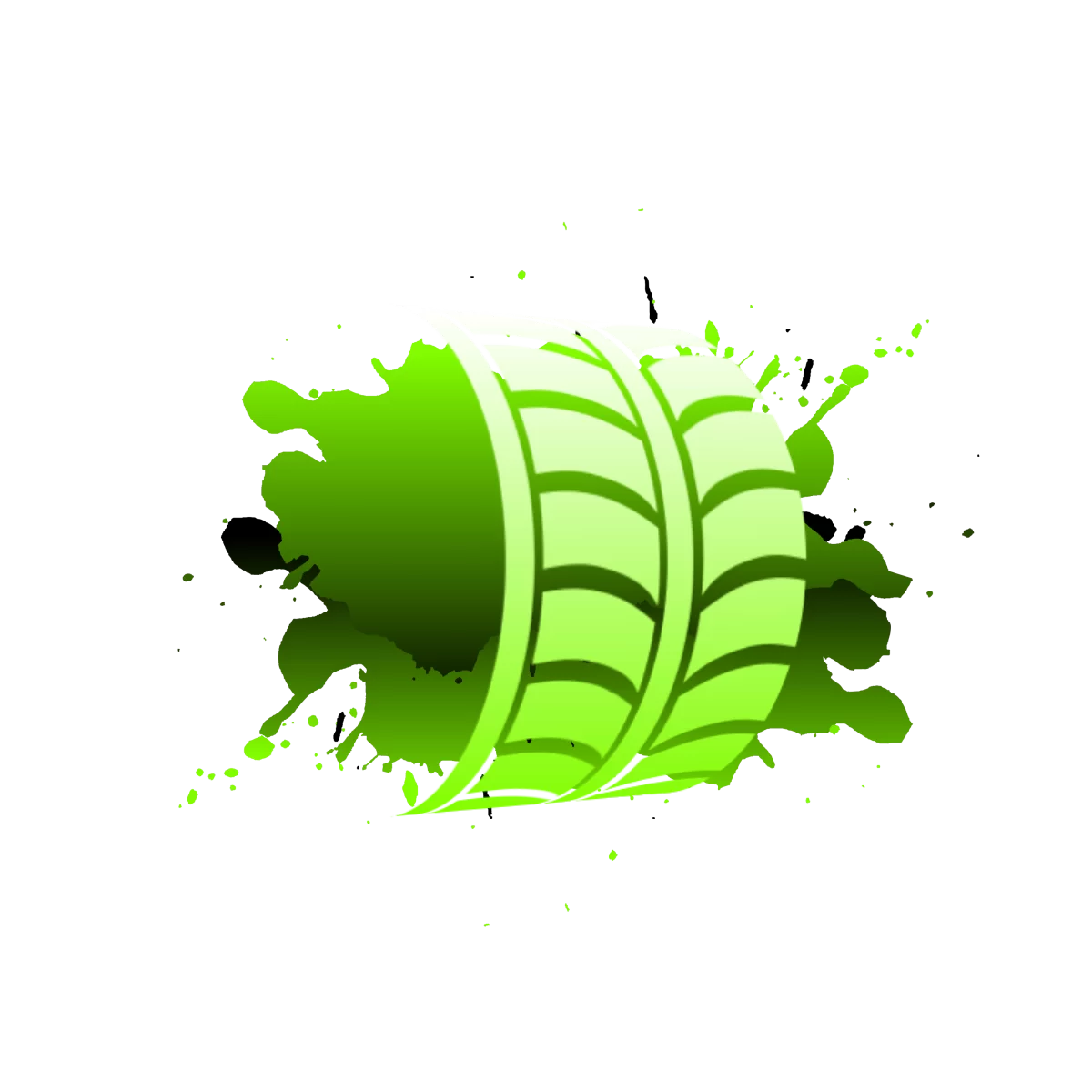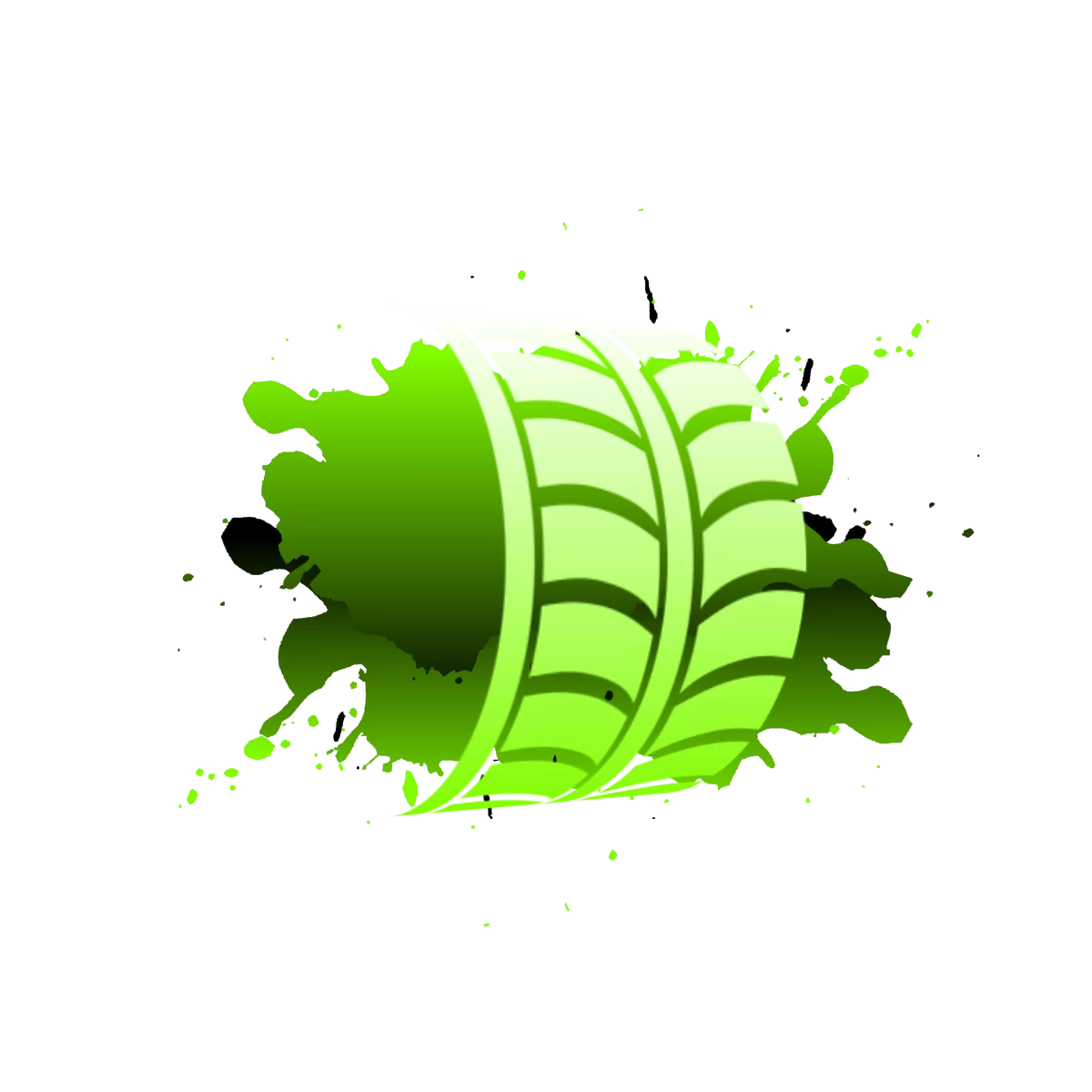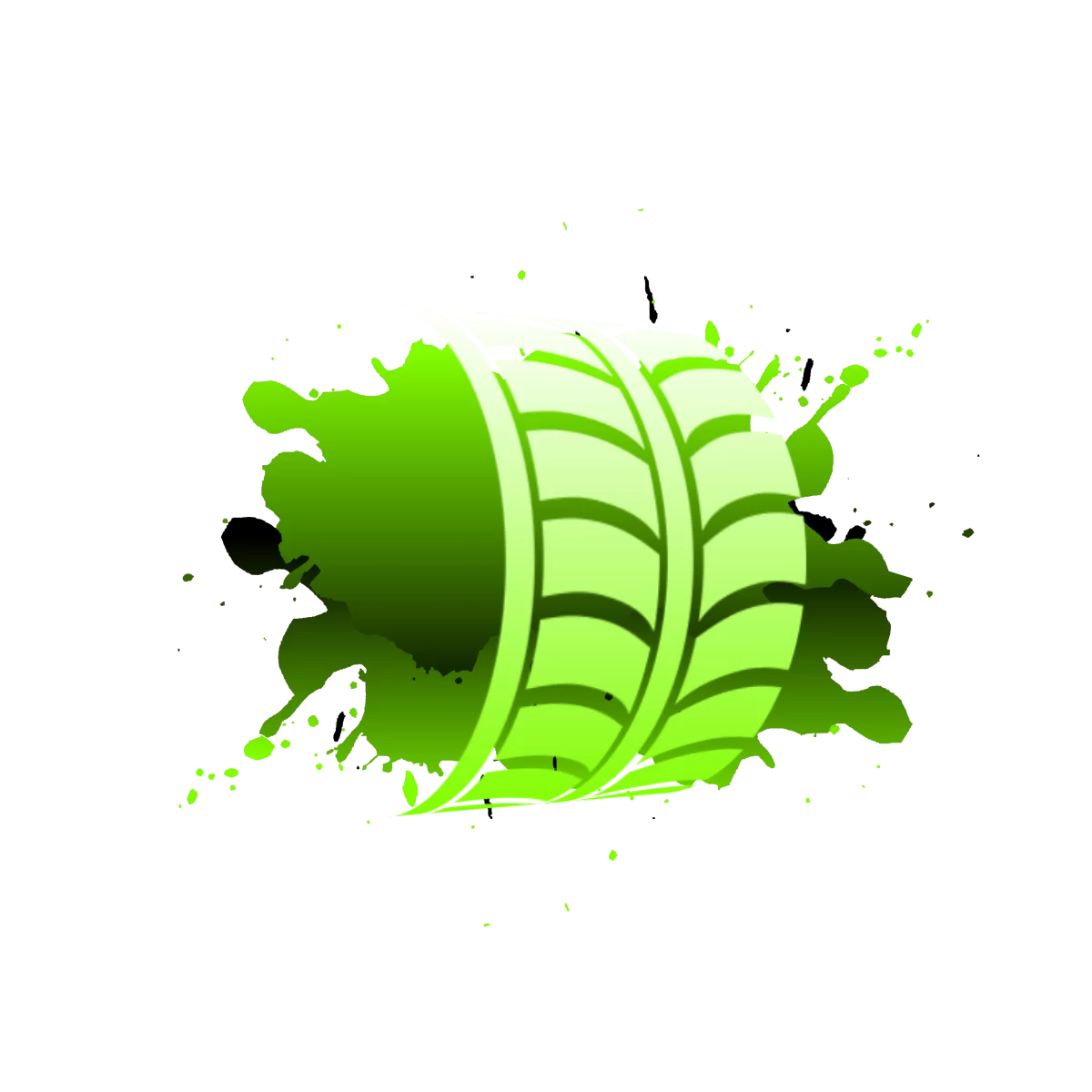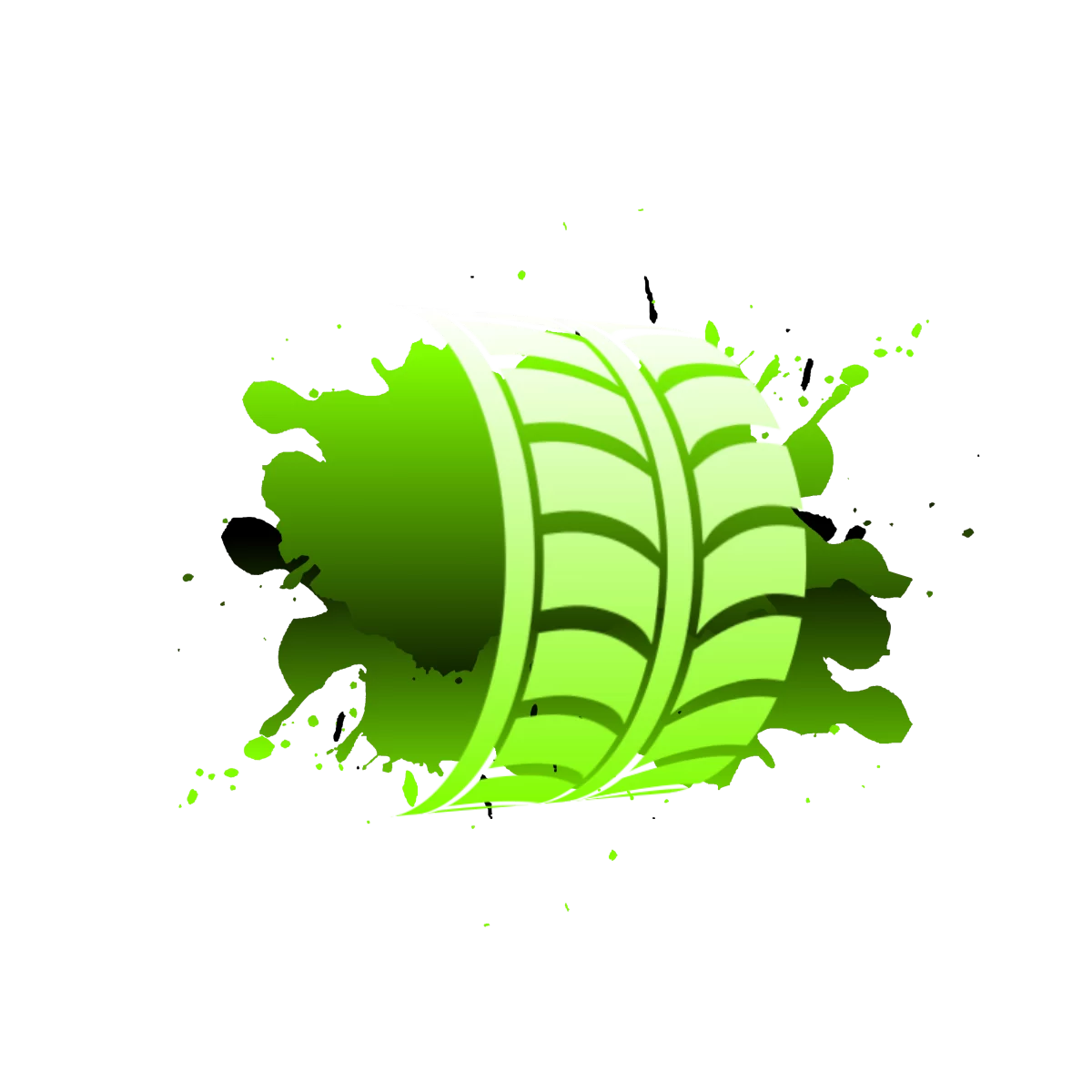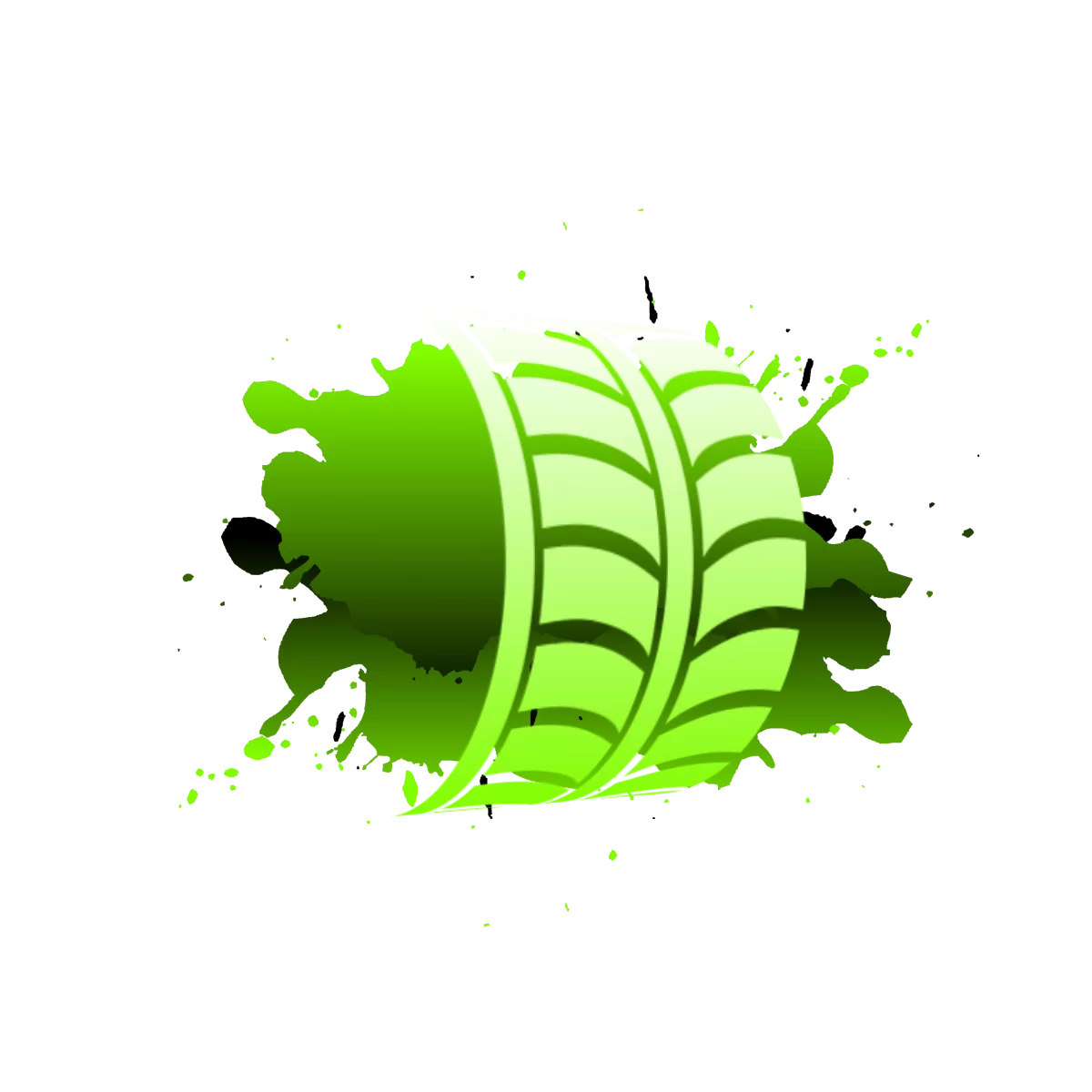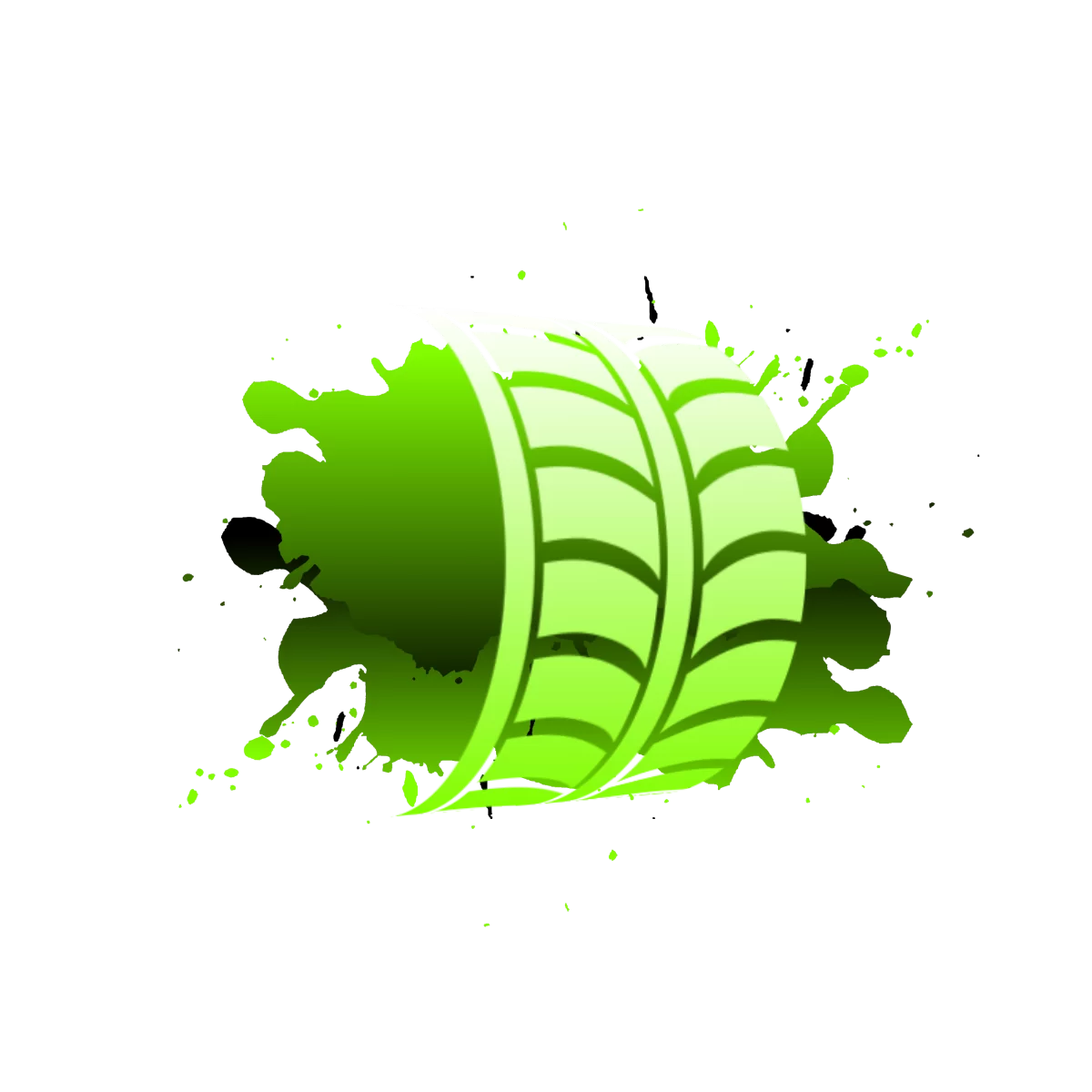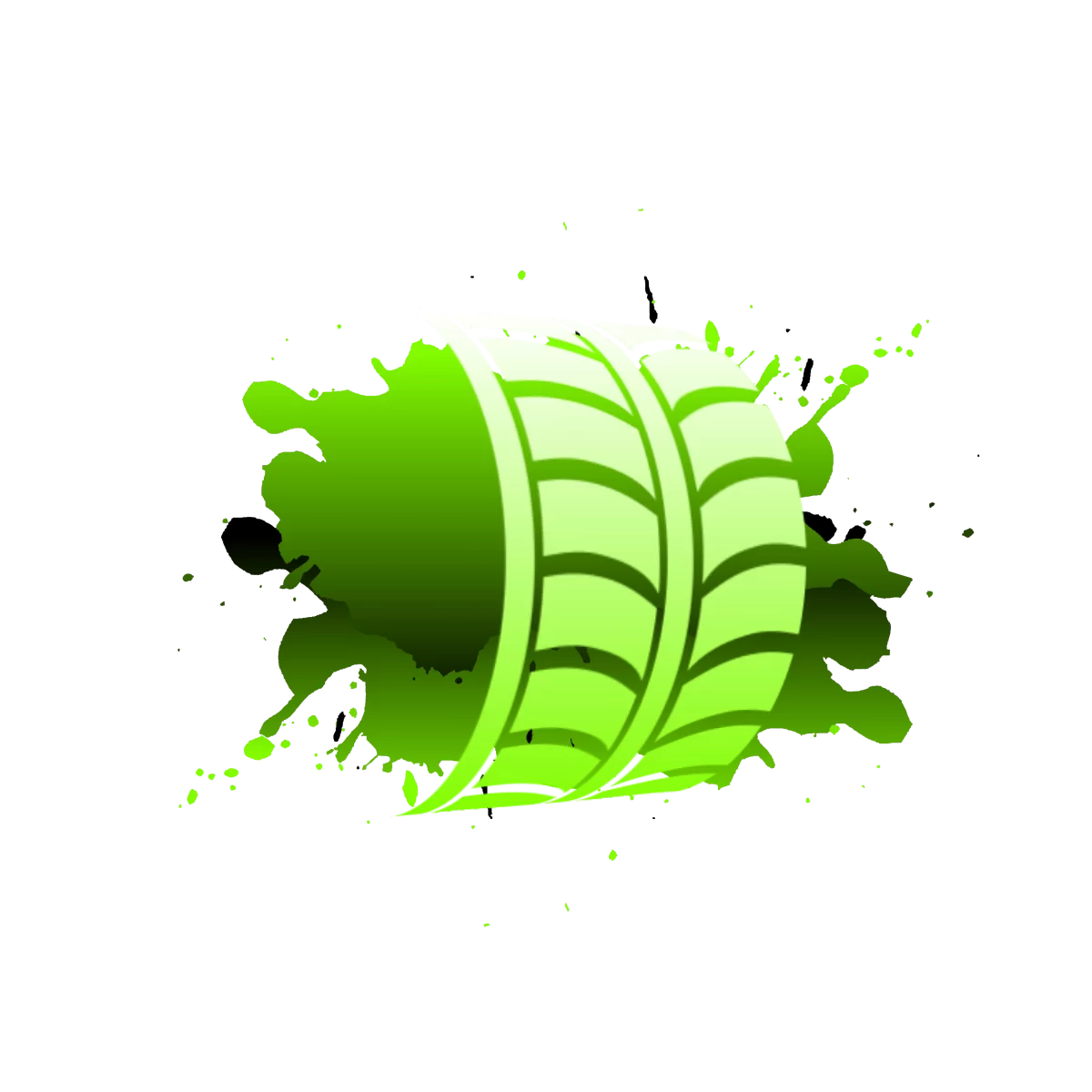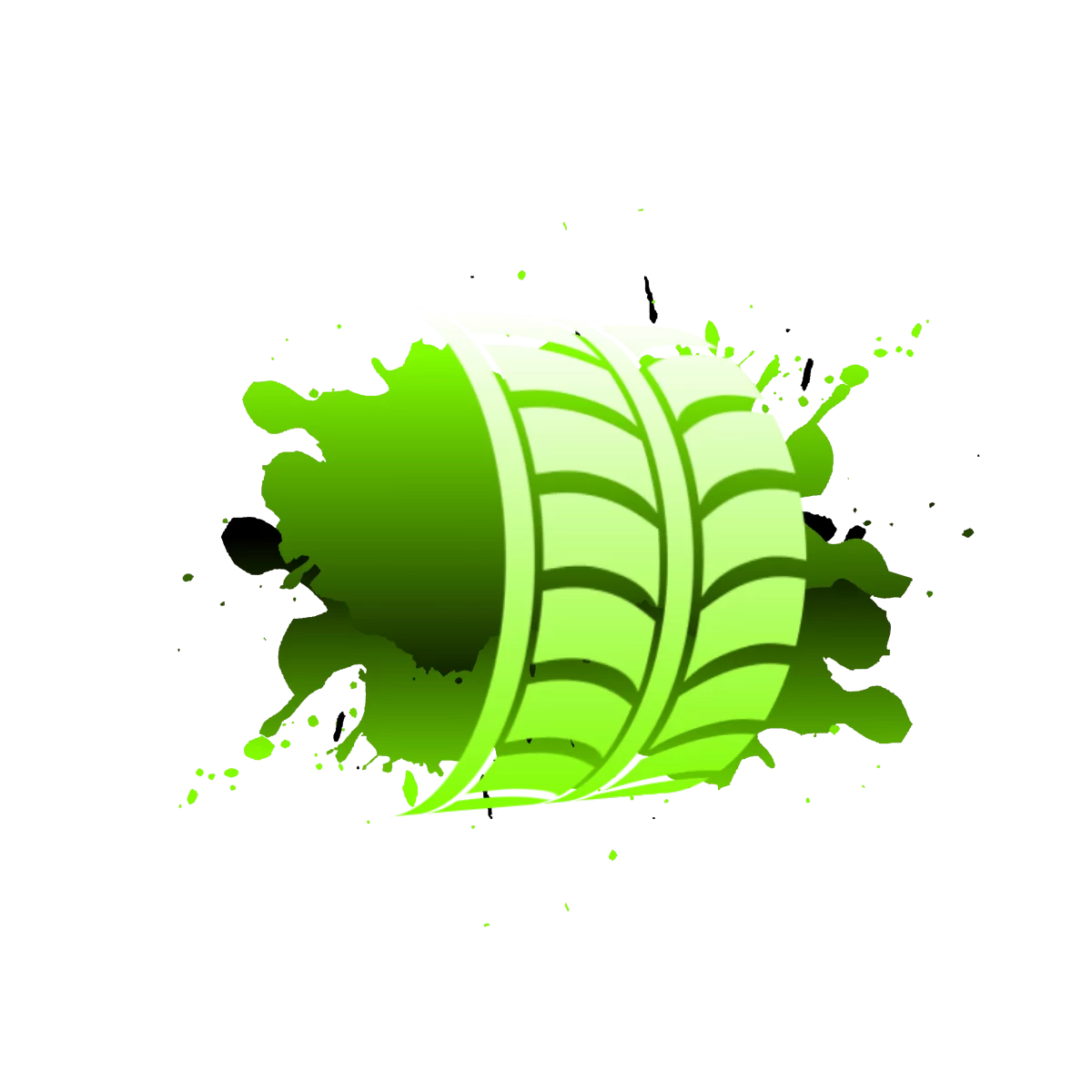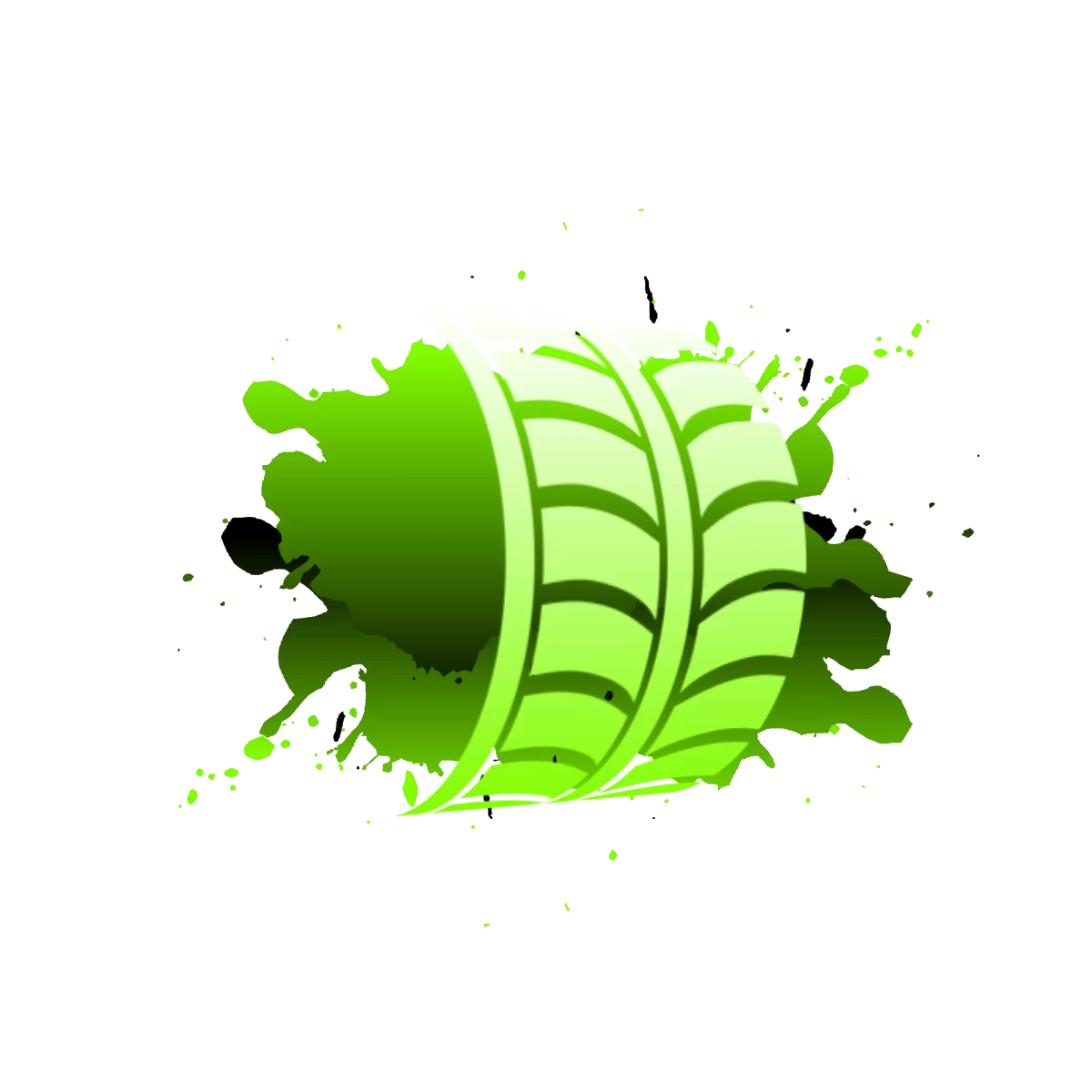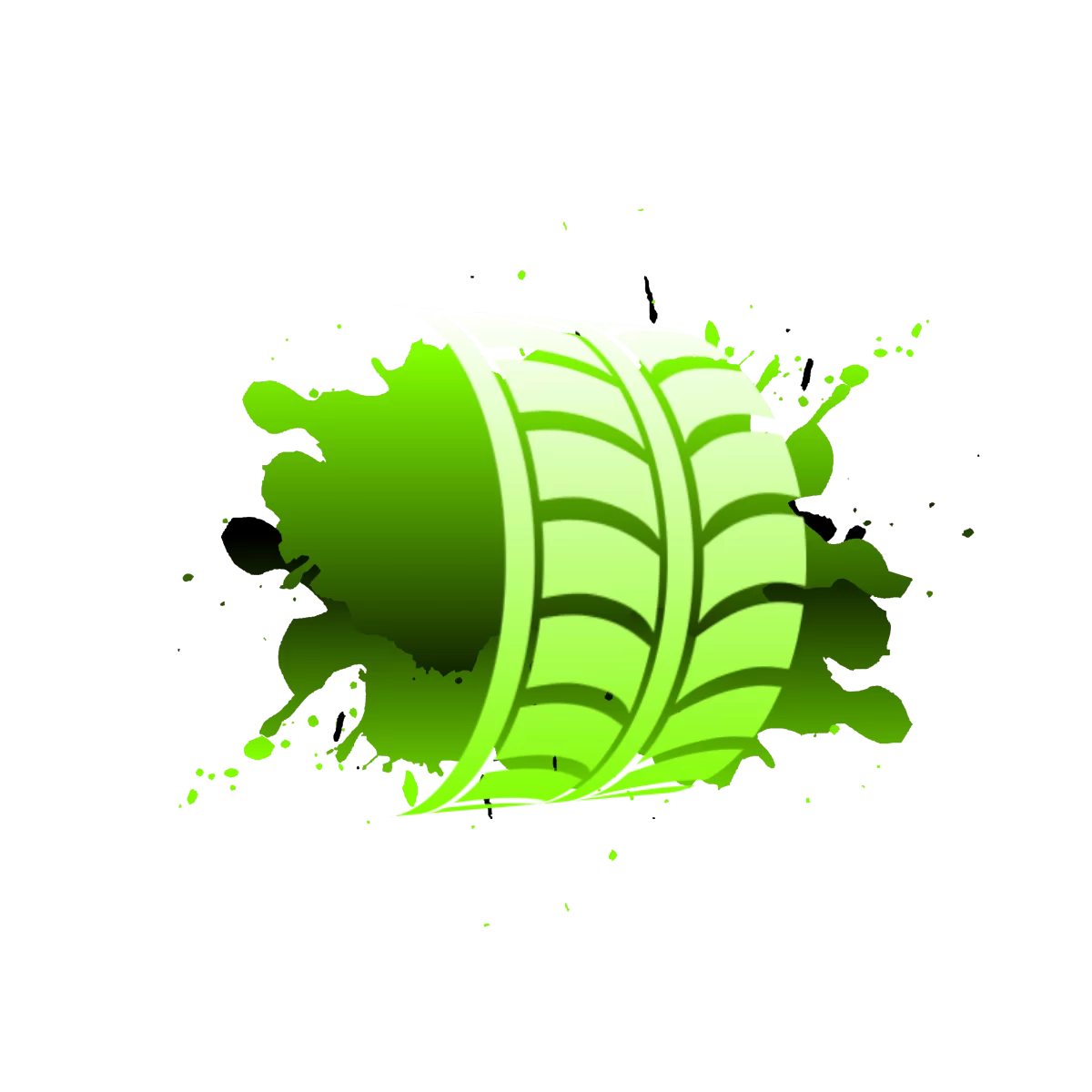 1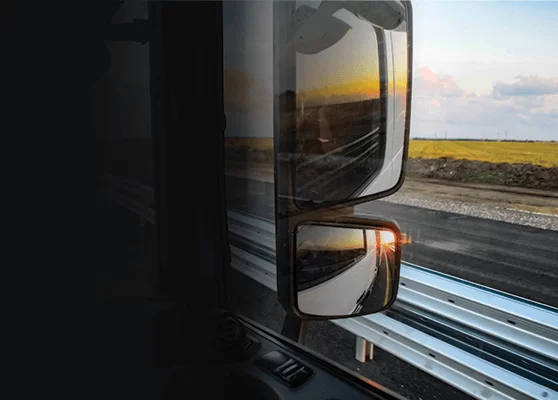 2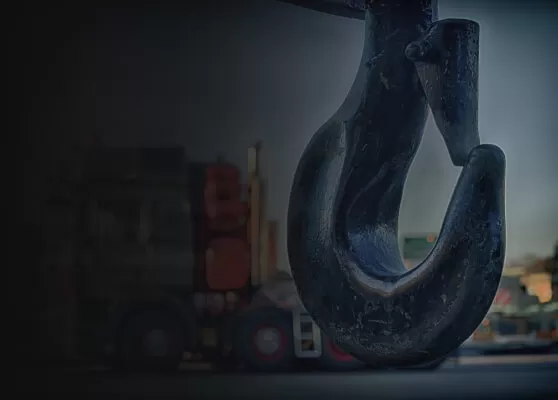 3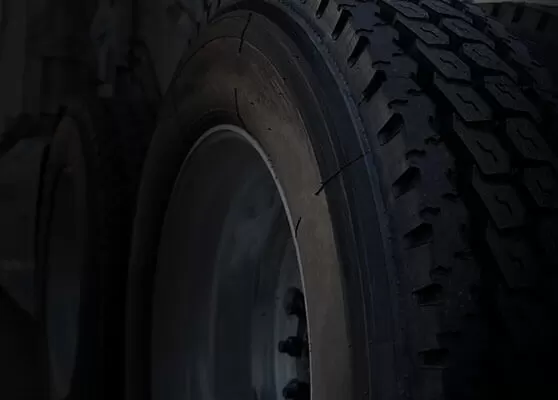 4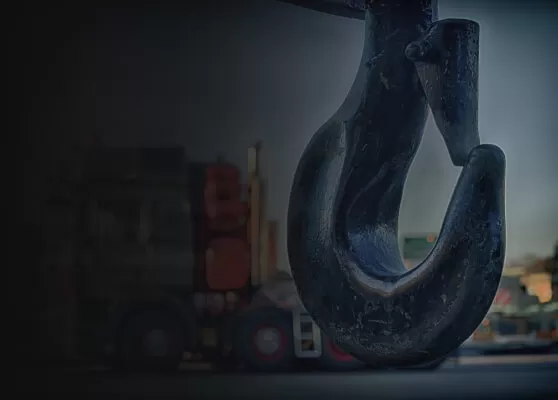 5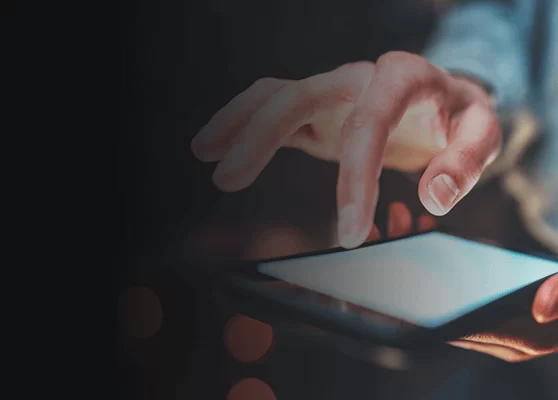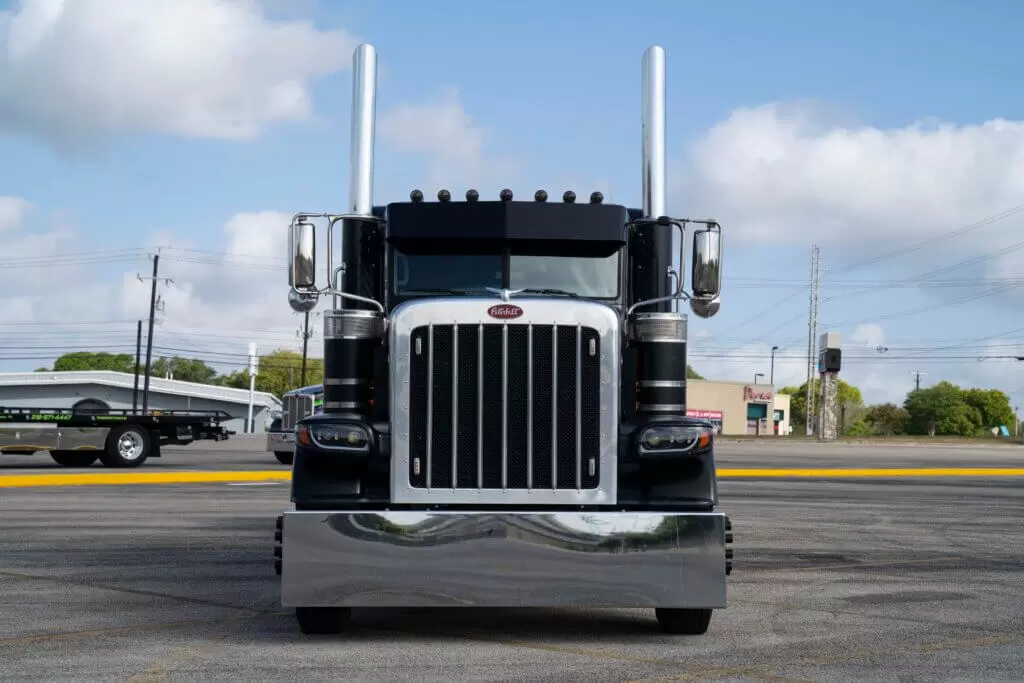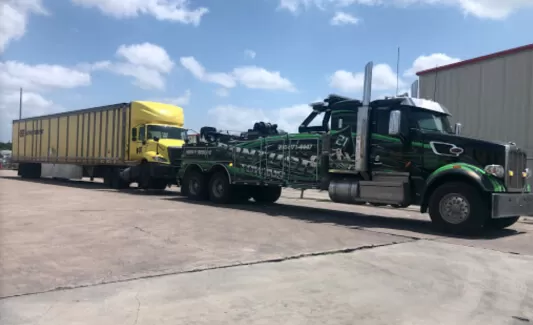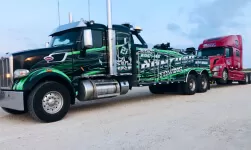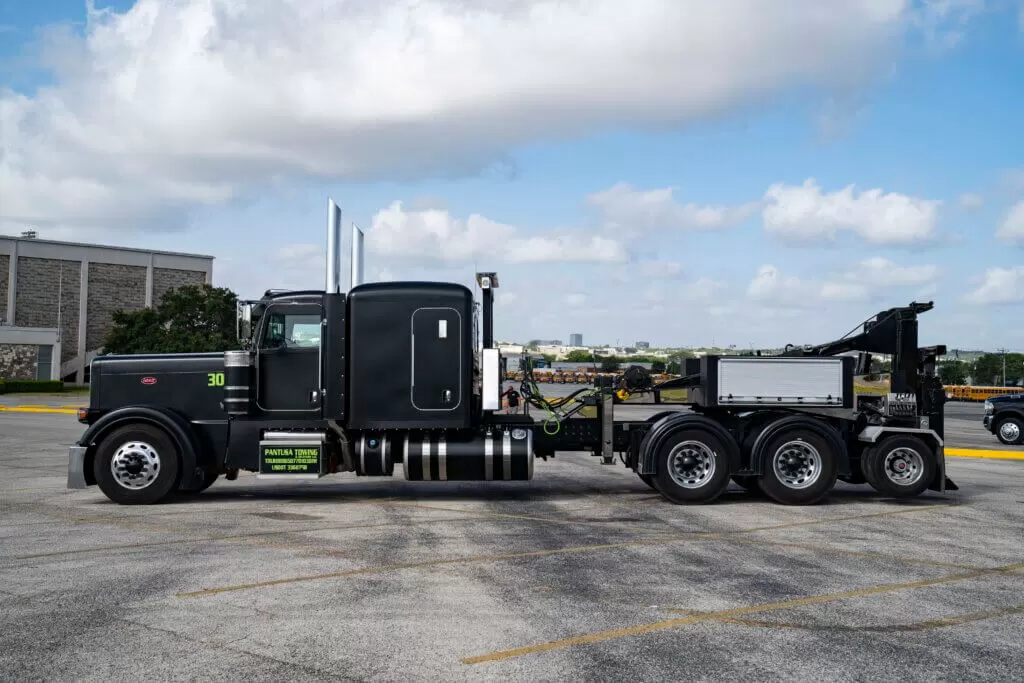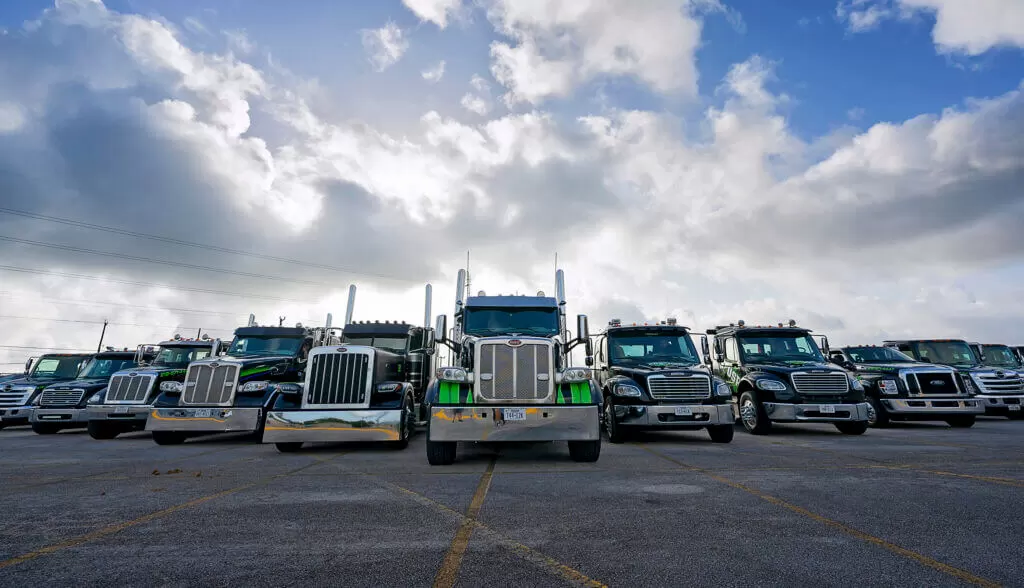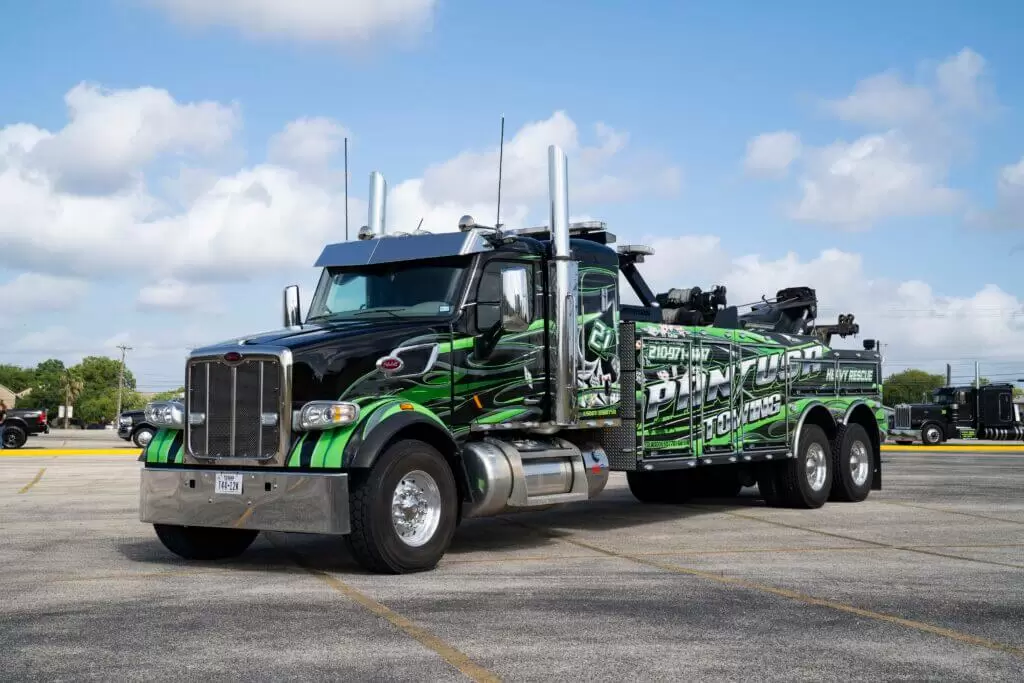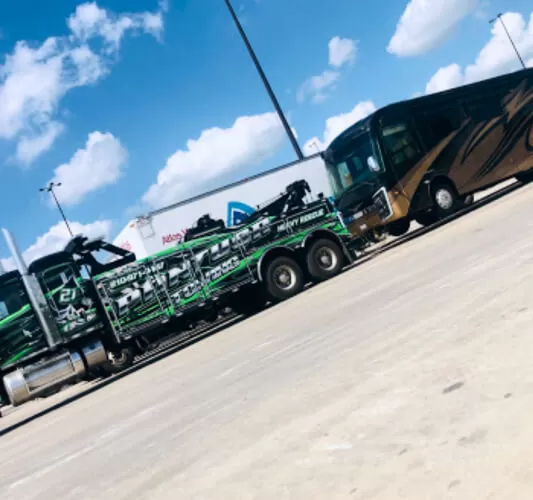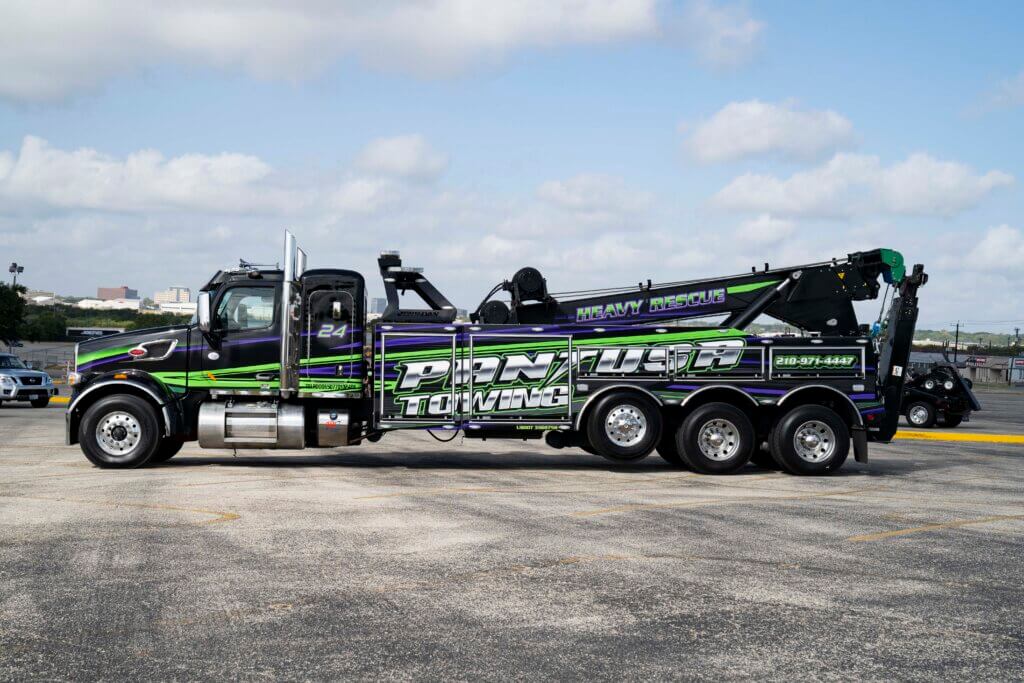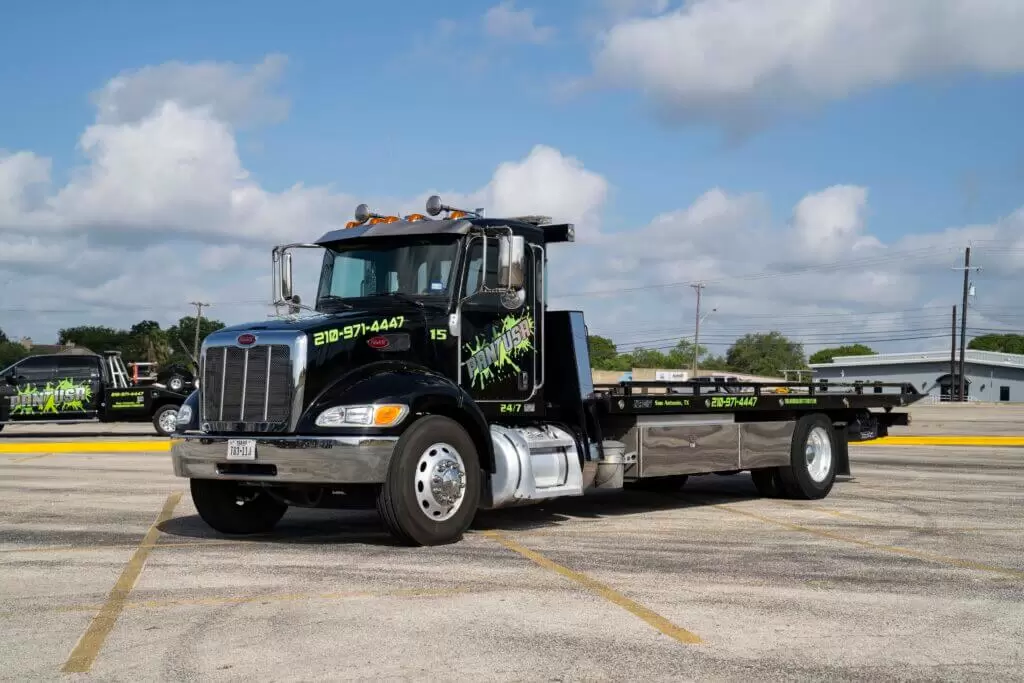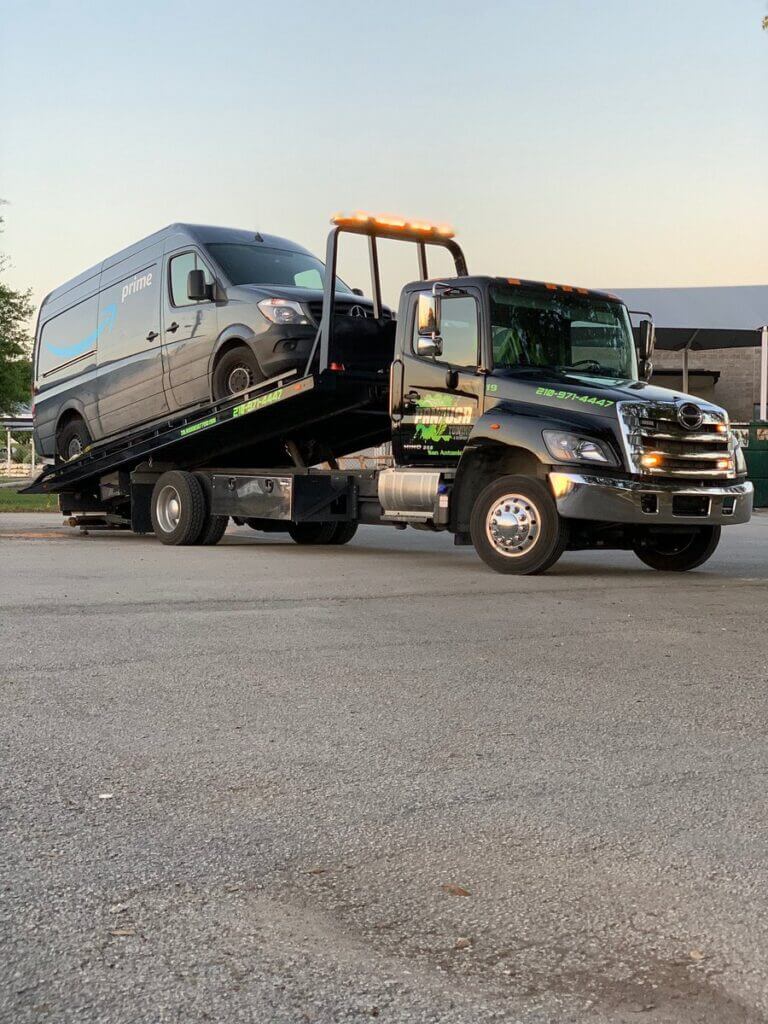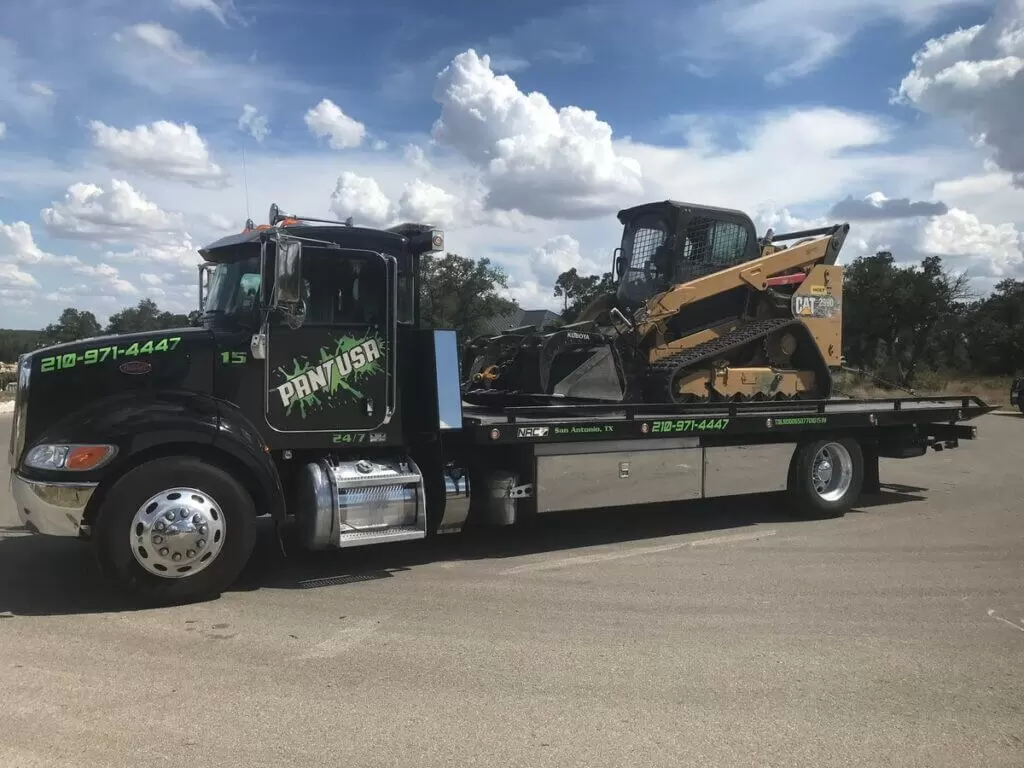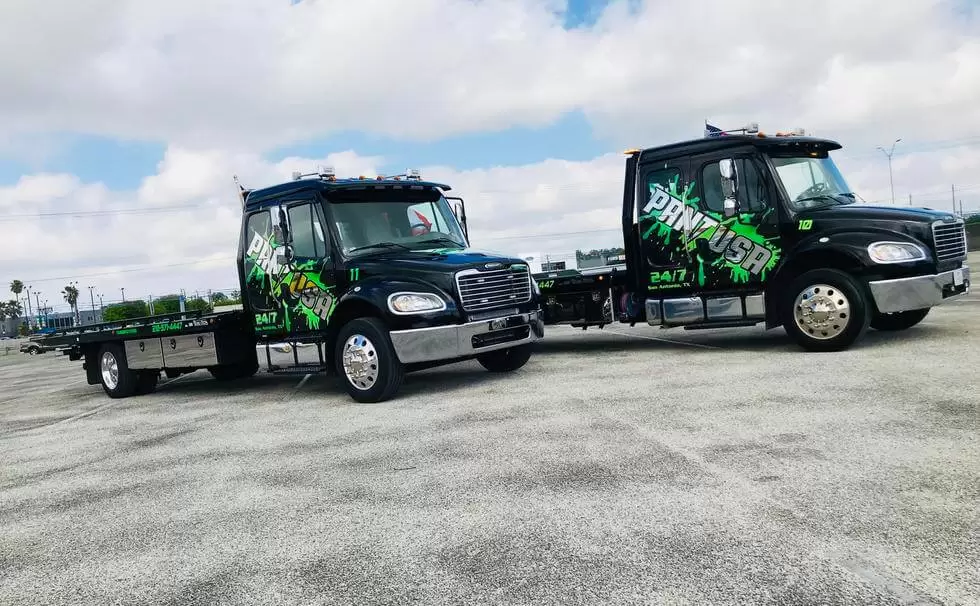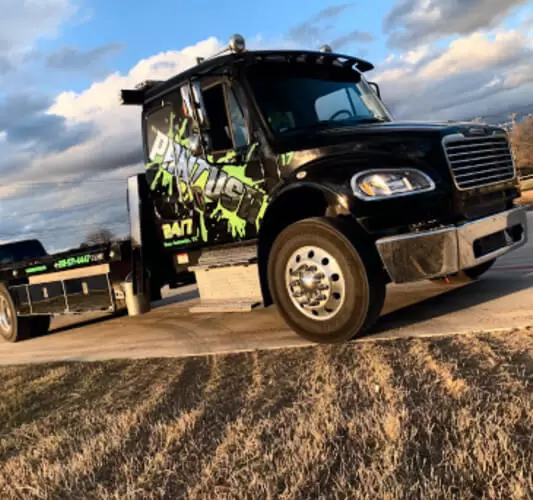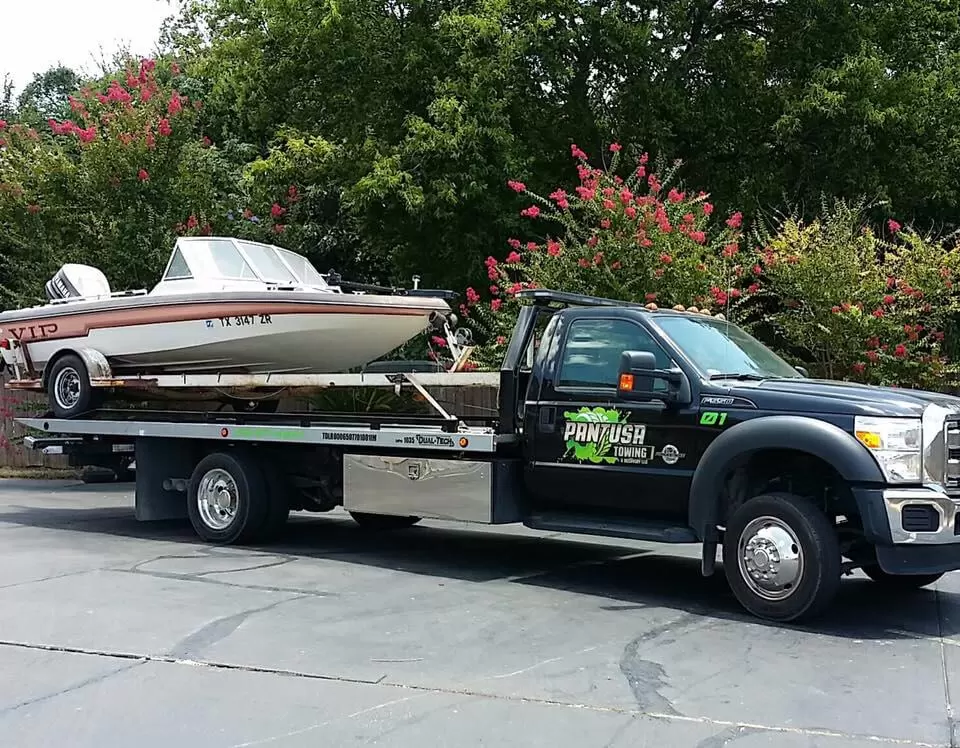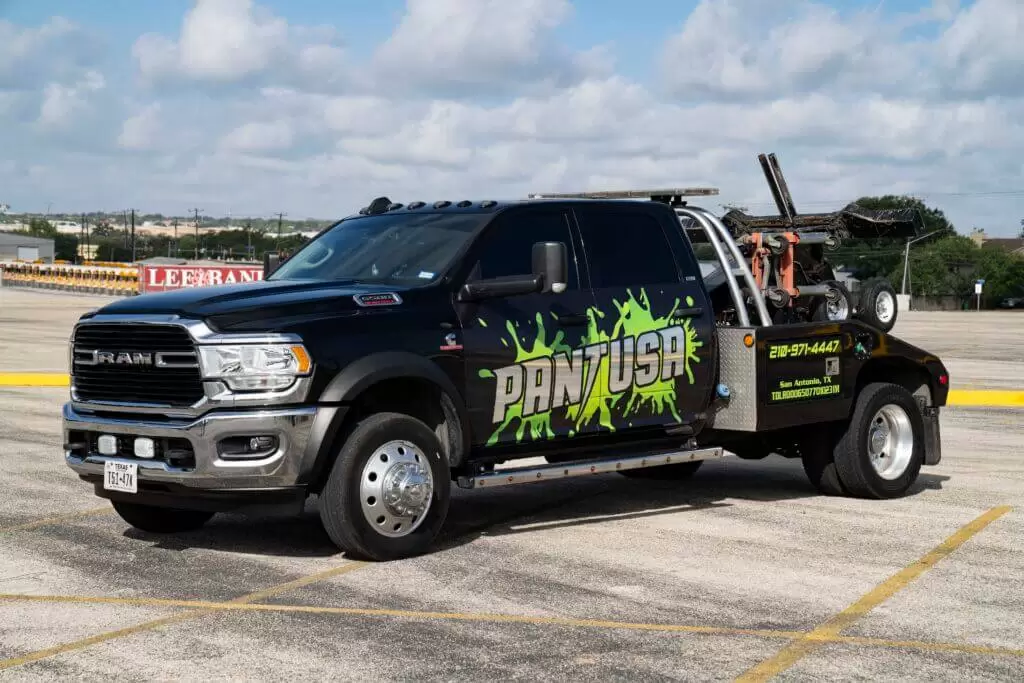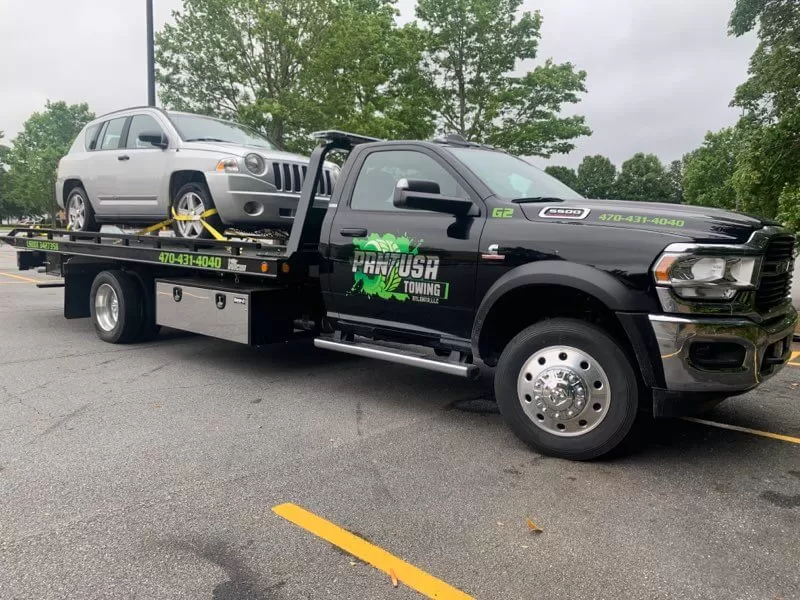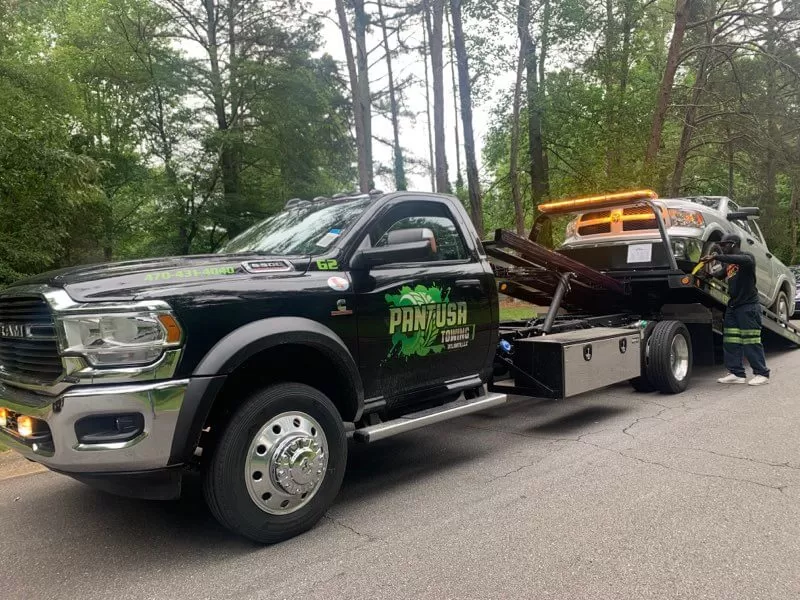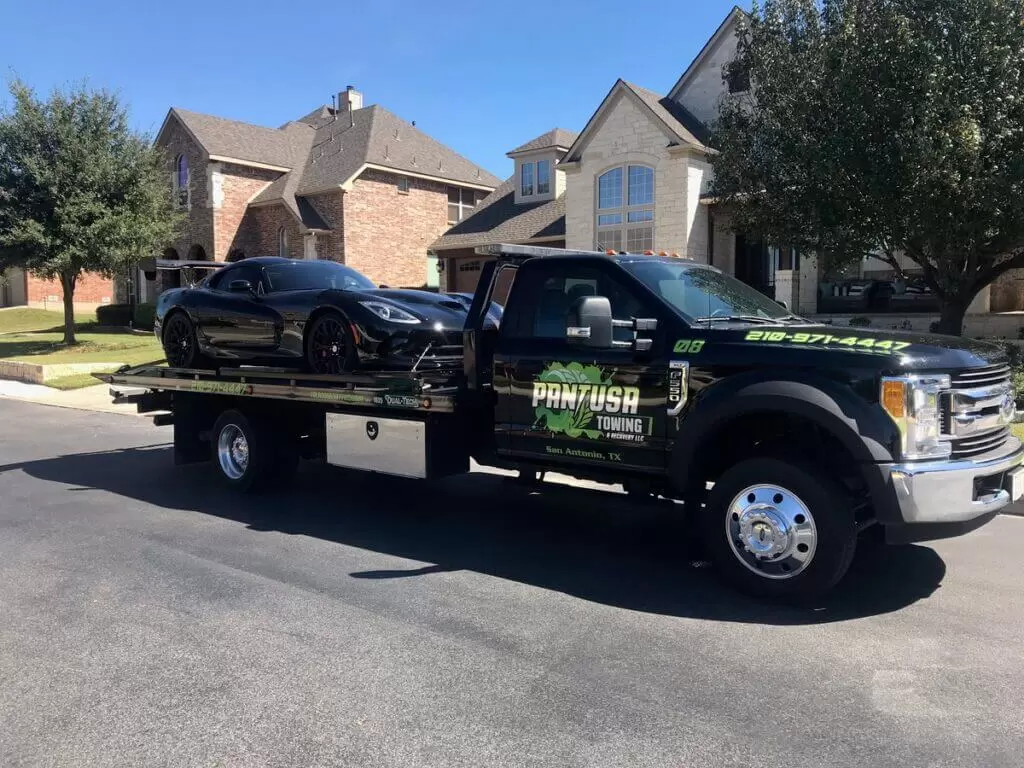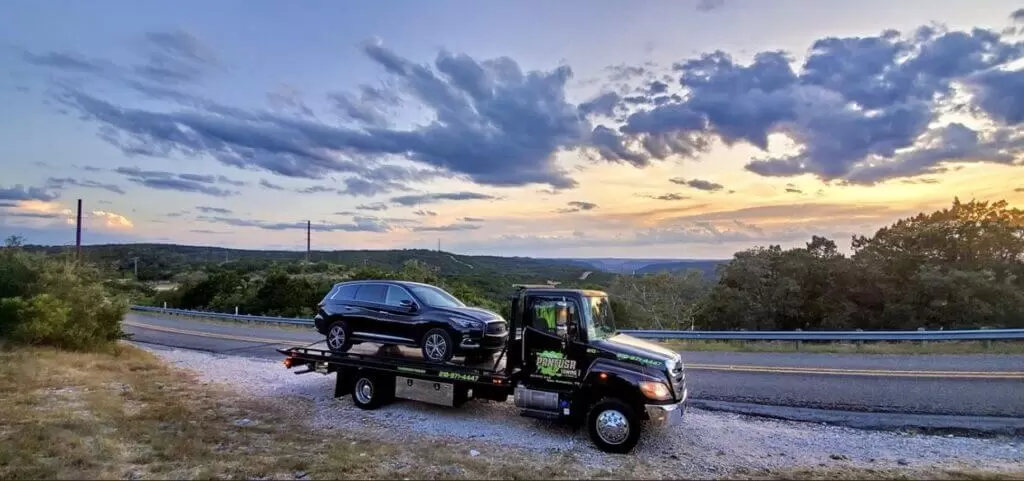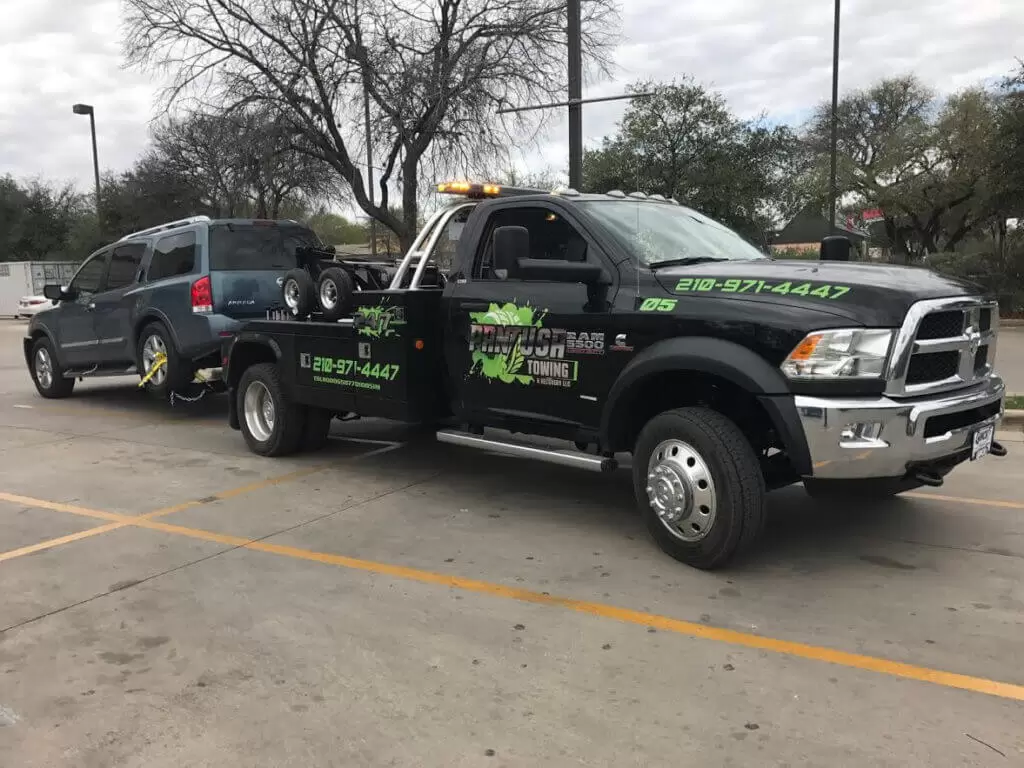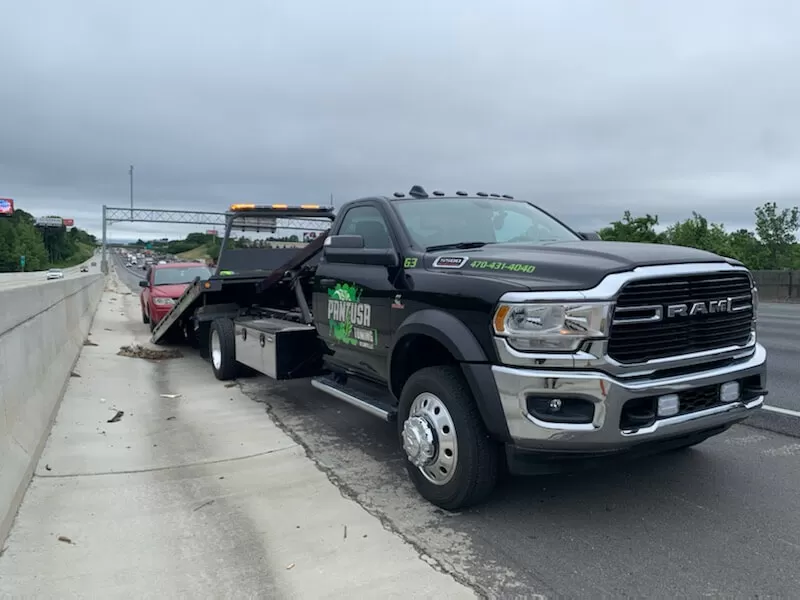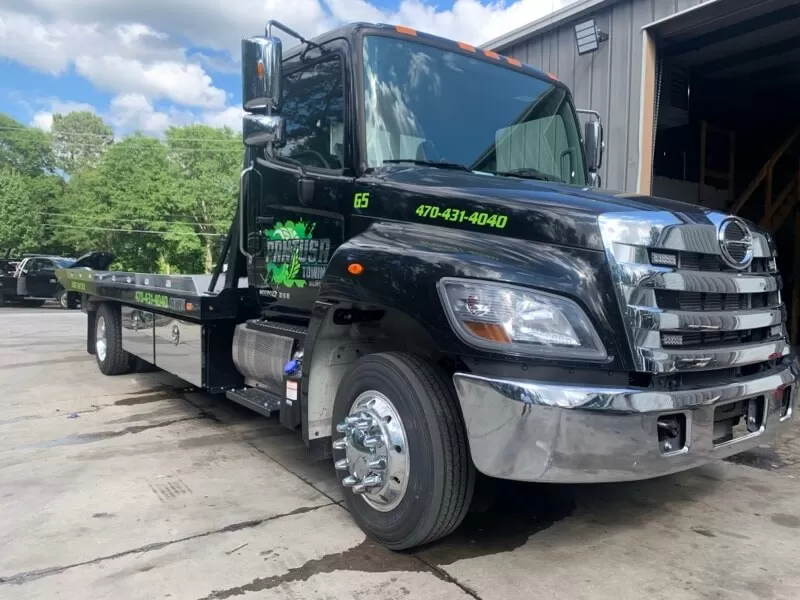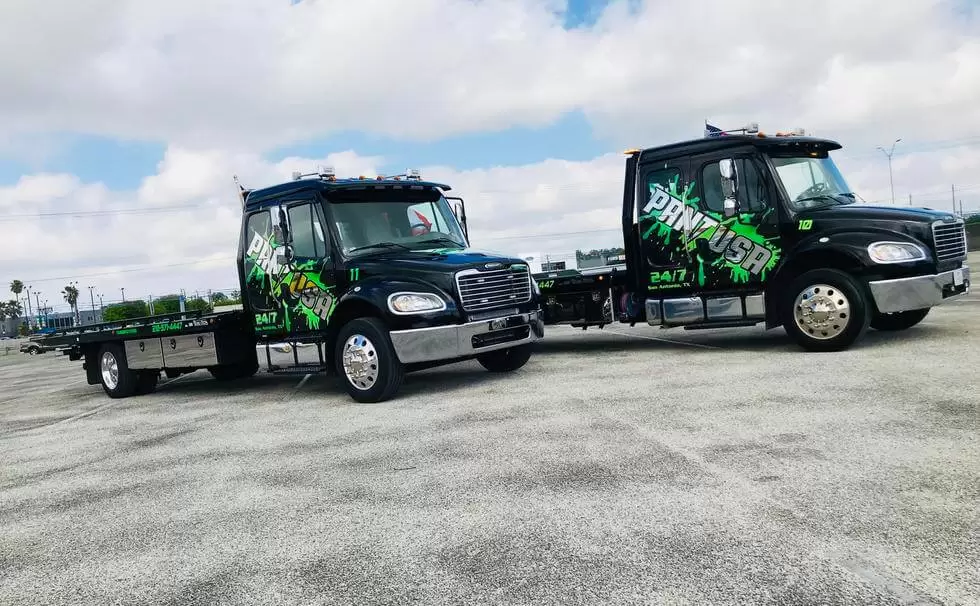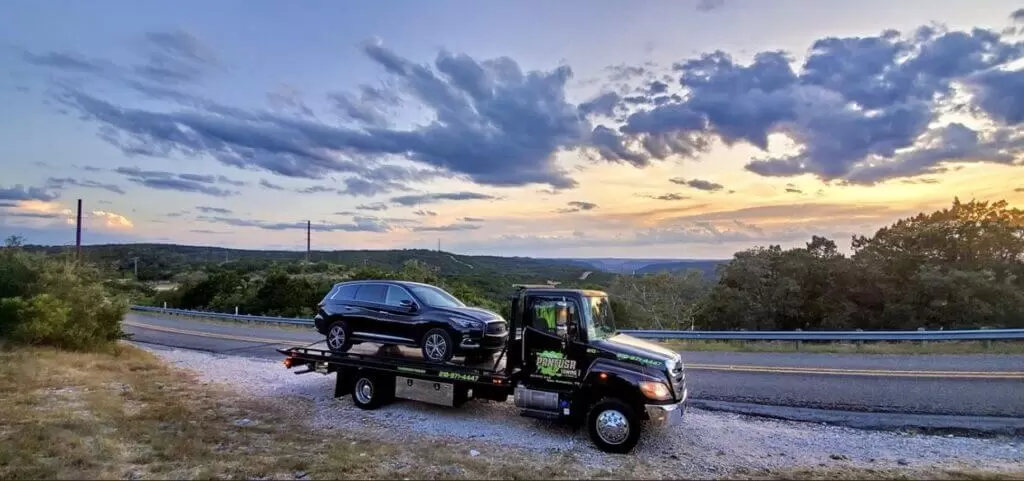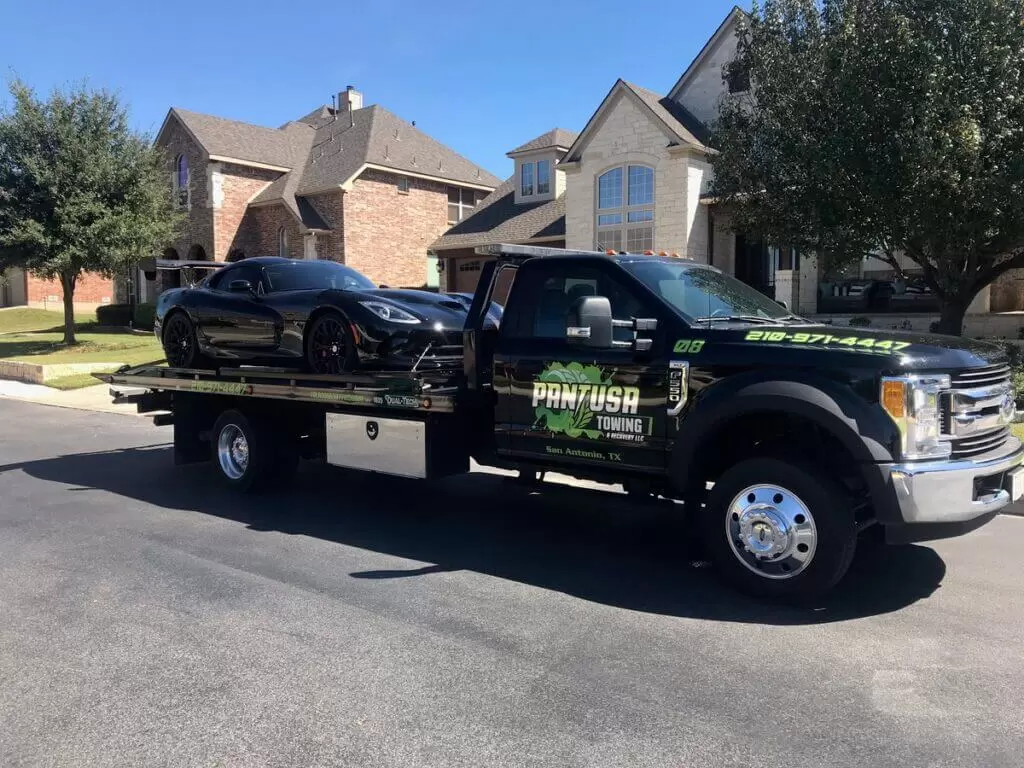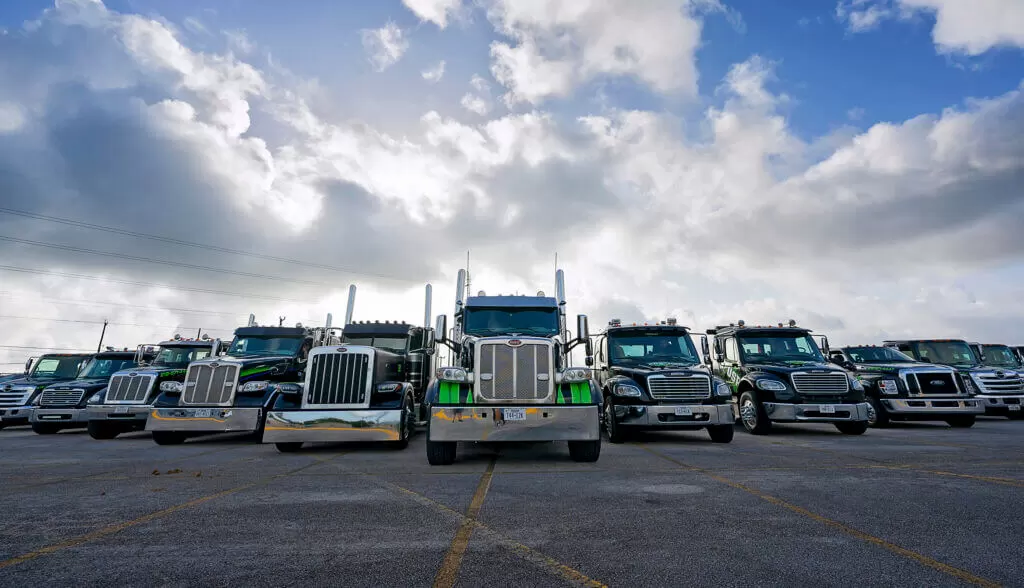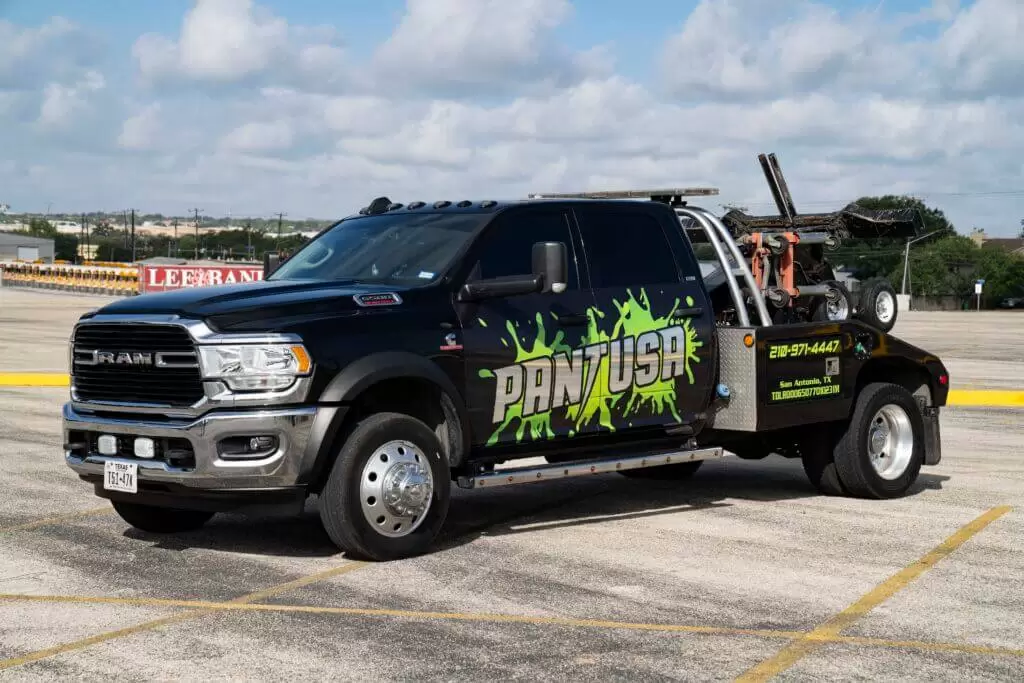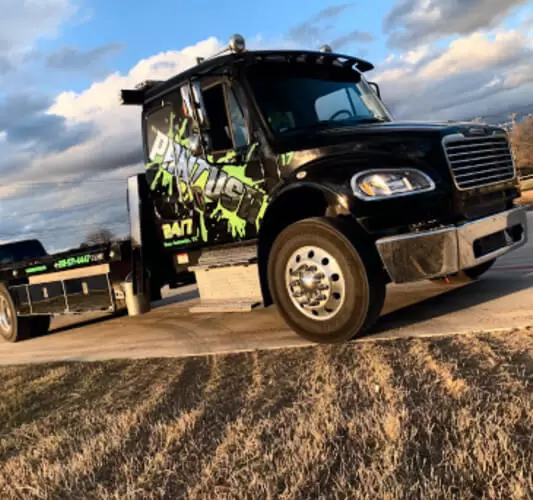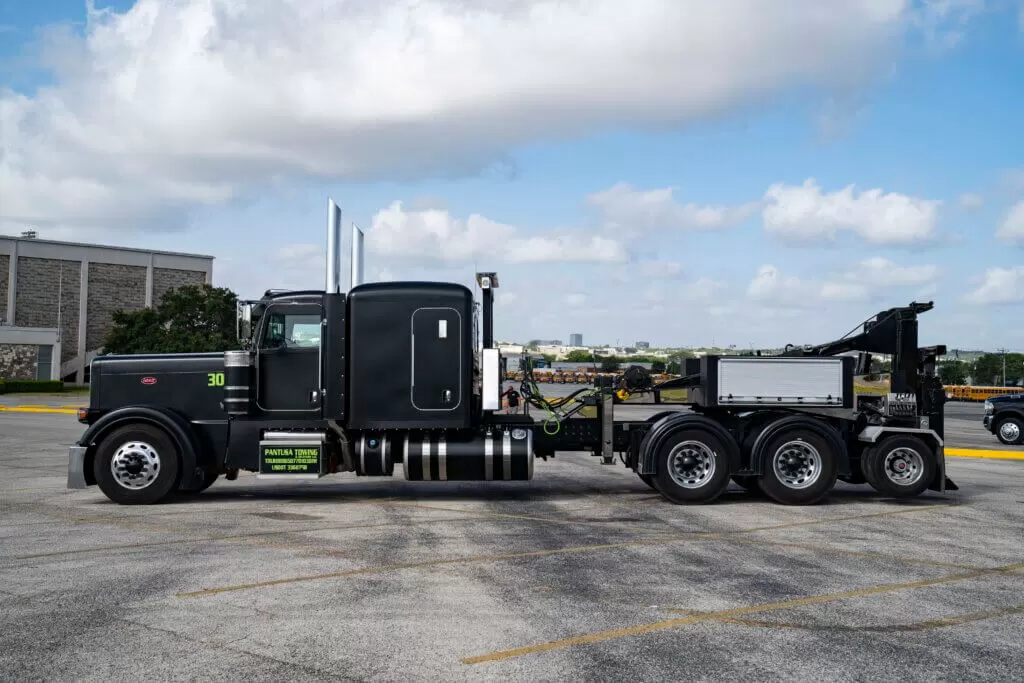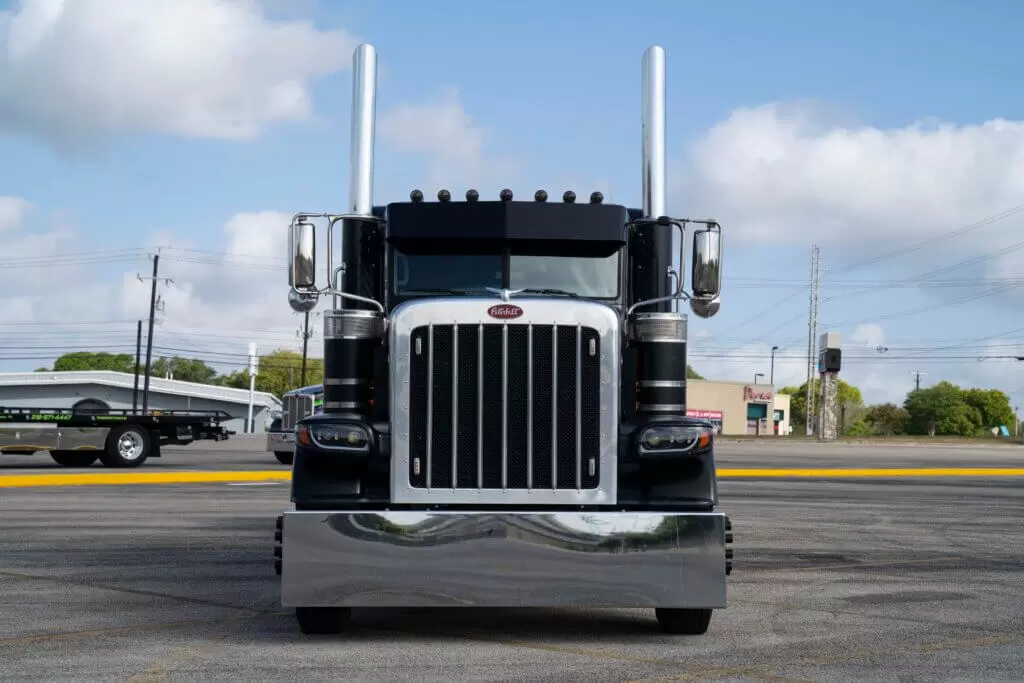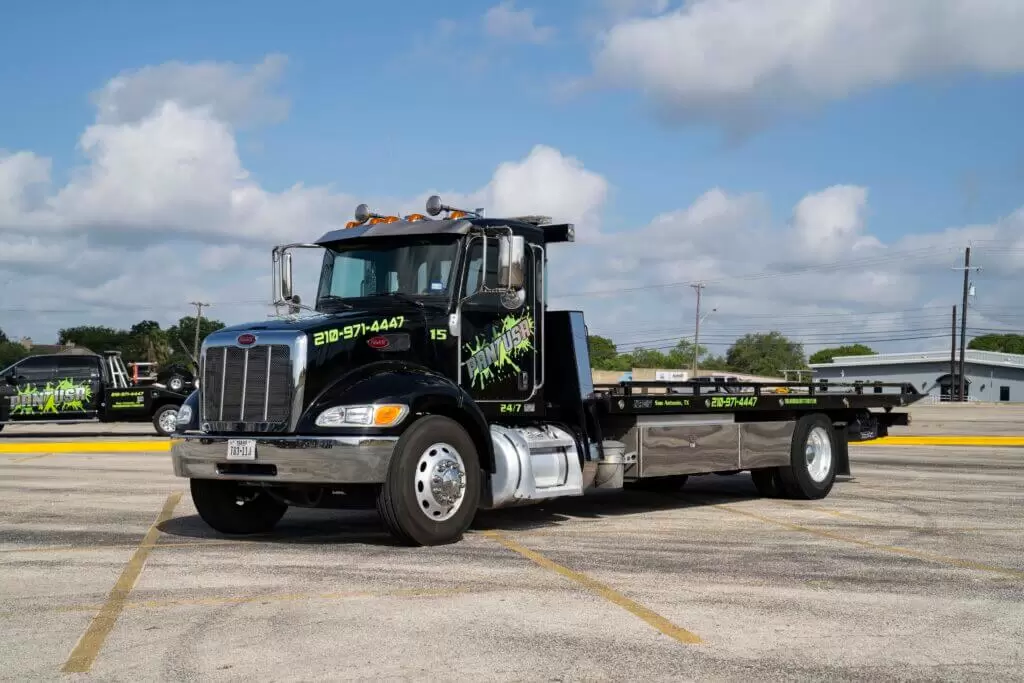 Car Transport in San Antonio, TX
As a trusted provider among auto transport companies, we have the professionals, know-how, and experience to provide a safe car transport service you can rely on to protect your vehicle and get it to your required destination on-time. We handle all the heavy lifting and logistics to free you from any hassles associated with your vehicle move.
At Pantusa Towing & Recovery, LLC, we offer multiple options to accommodate your car transport needs, whether you are relocating a personal, corporate, military, or dealer vehicle. Our services include terminal, enclosed, door-to-door, and open air auto transport. Our services also handle luxury and high end vehicle relocation needs, ensuring these vehicles are carefully protected to prevent damage during handling and transport. In your search for car transport companies in the San Antonio, TX area, look no further than our team for the vehicle transport services you need. Contact Us for Car Transport Services To learn more about the auto transport services our team offers in the San Antonio, TX area for businesses and residents, call us today at 210.899.2474 or use our contact form to leave us a message.