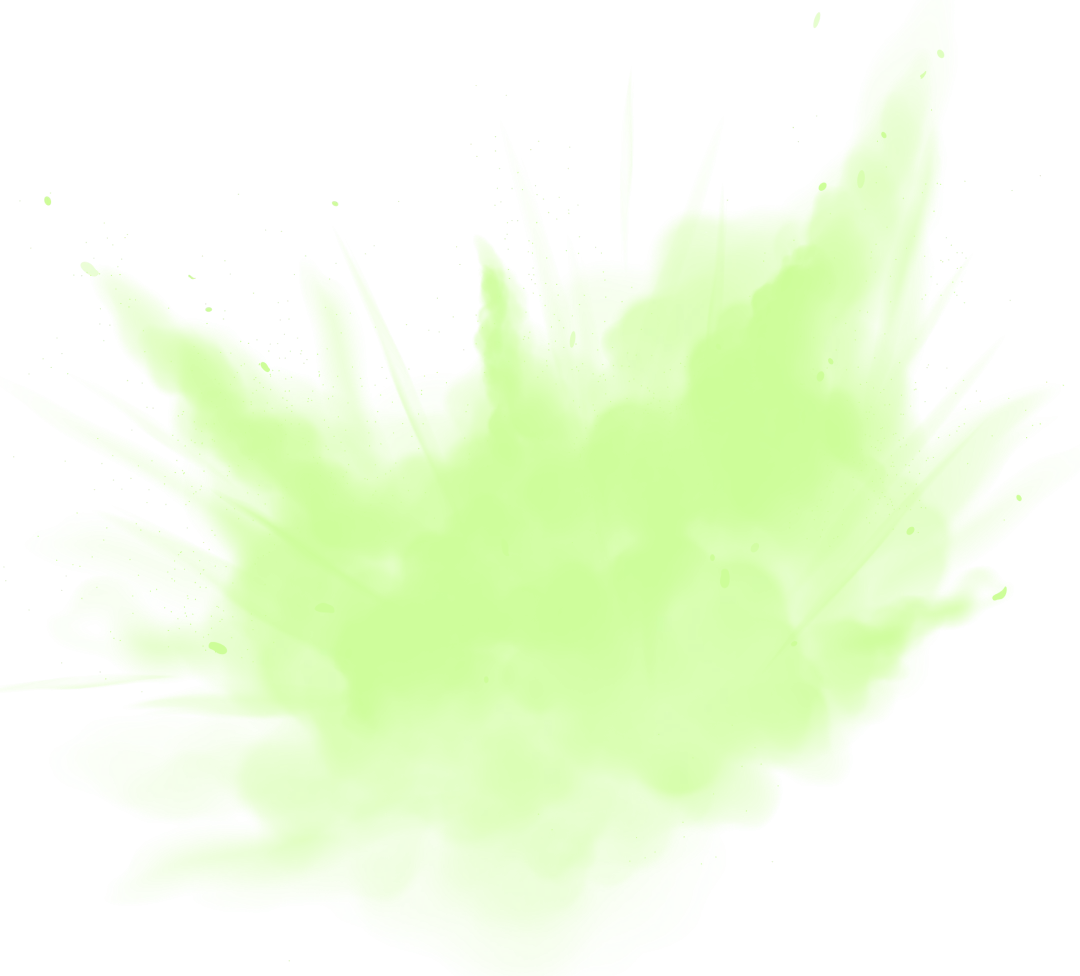 Heavy Duty Towing
Heavy Duty Towing in San Antonio, TX
When heavy equipment breaks down, a heavy-duty solution is needed. Not all tow services have the ability and equipment to safely provide heavy duty towing. At Pantusa Towing of San Antonio, TX, we are prepared to handle big jobs. We have trained our team and outfitted them with the proper equipment for heavy towing. Our team understands heavy equipment and how to handle it with the care needed. When you call for help, we will arrive on the scene with the necessary manpower and horsepower to get your rig to your mechanic in San Antonio, TX.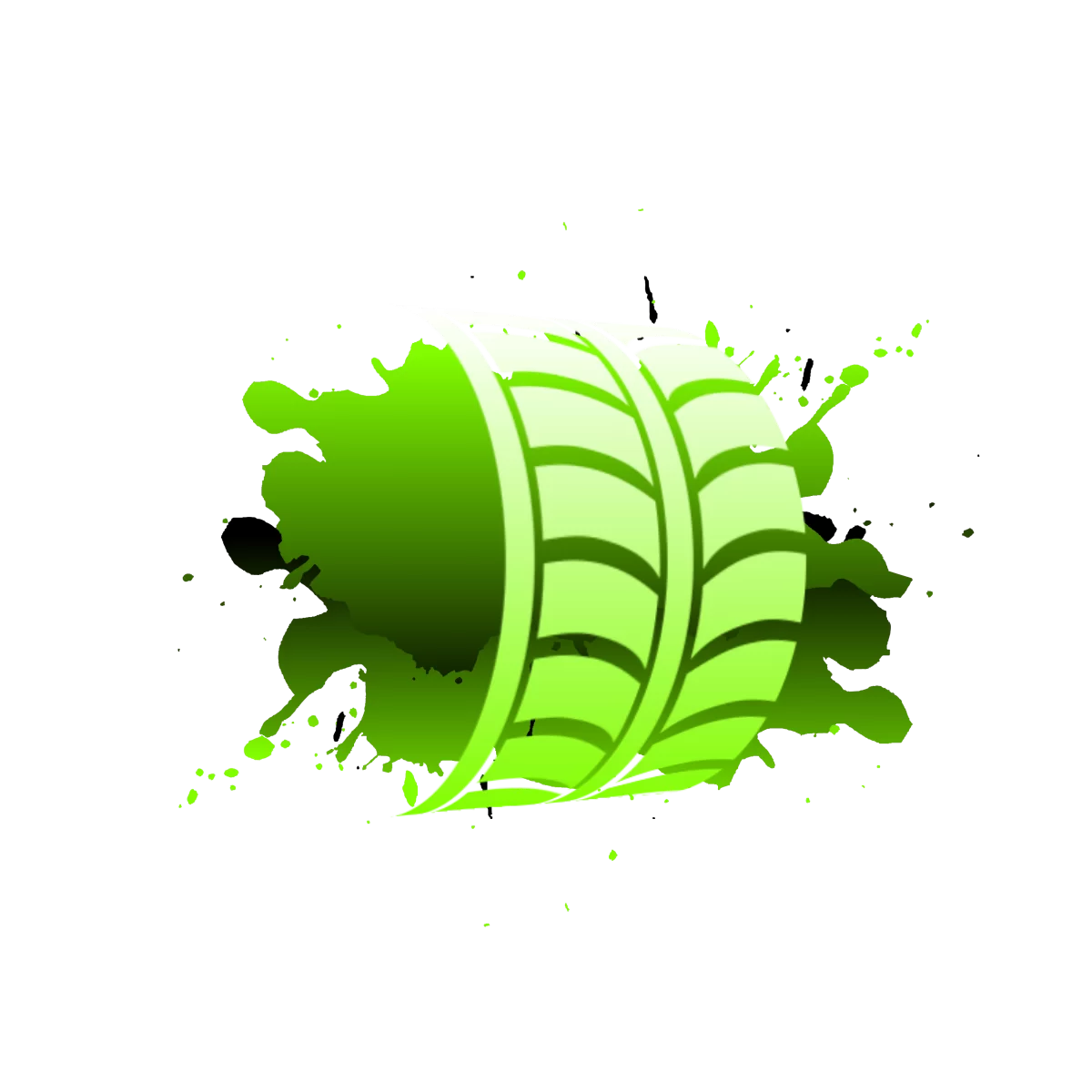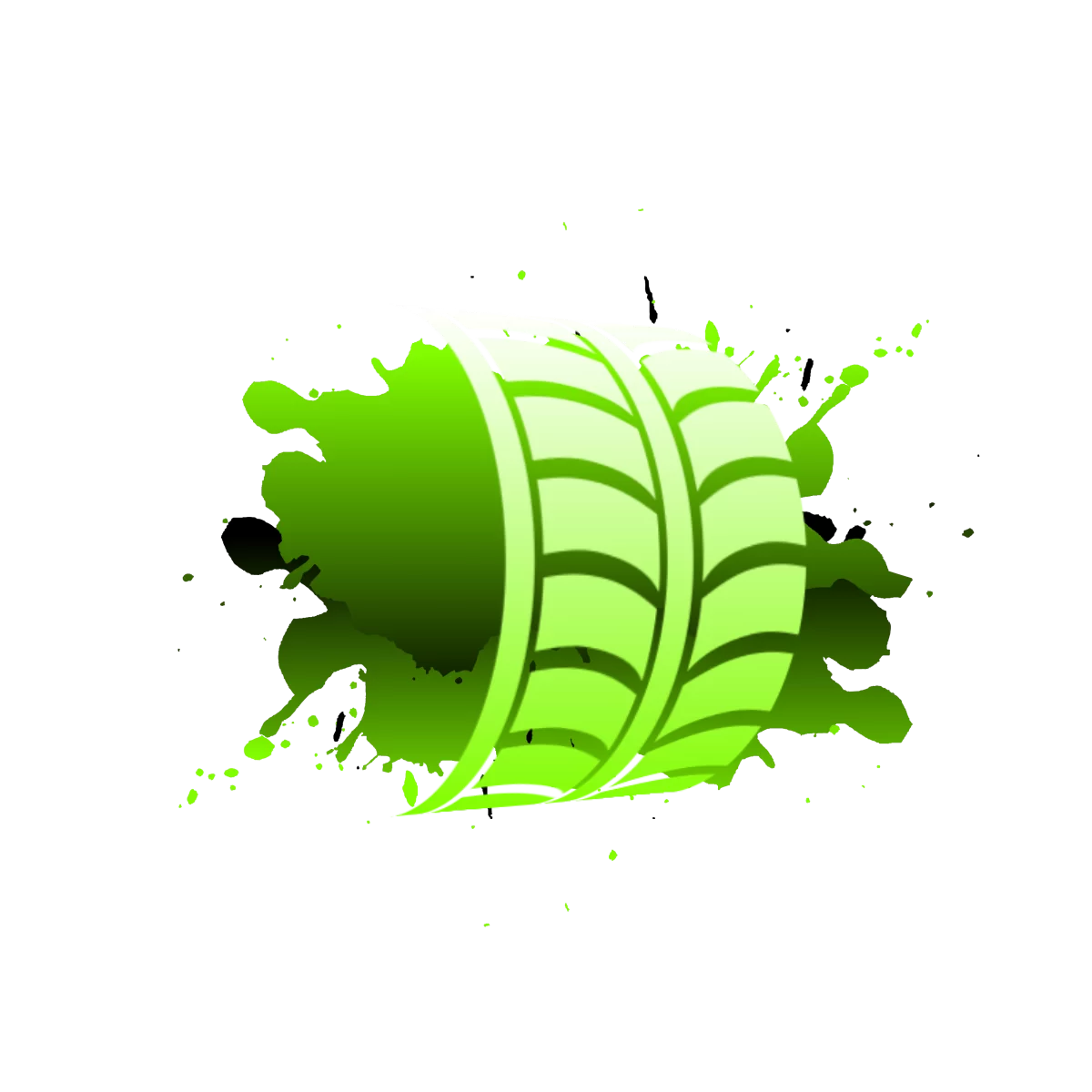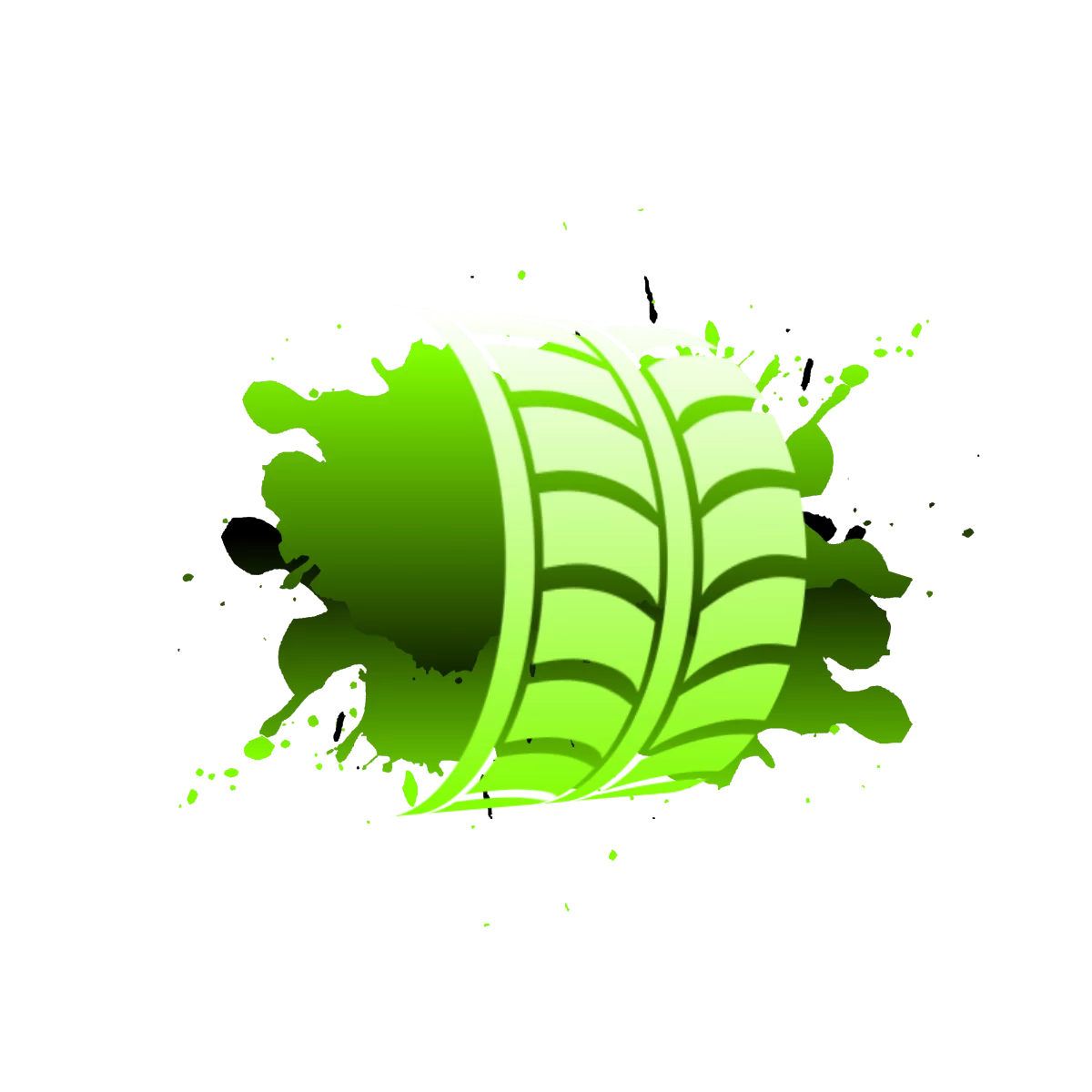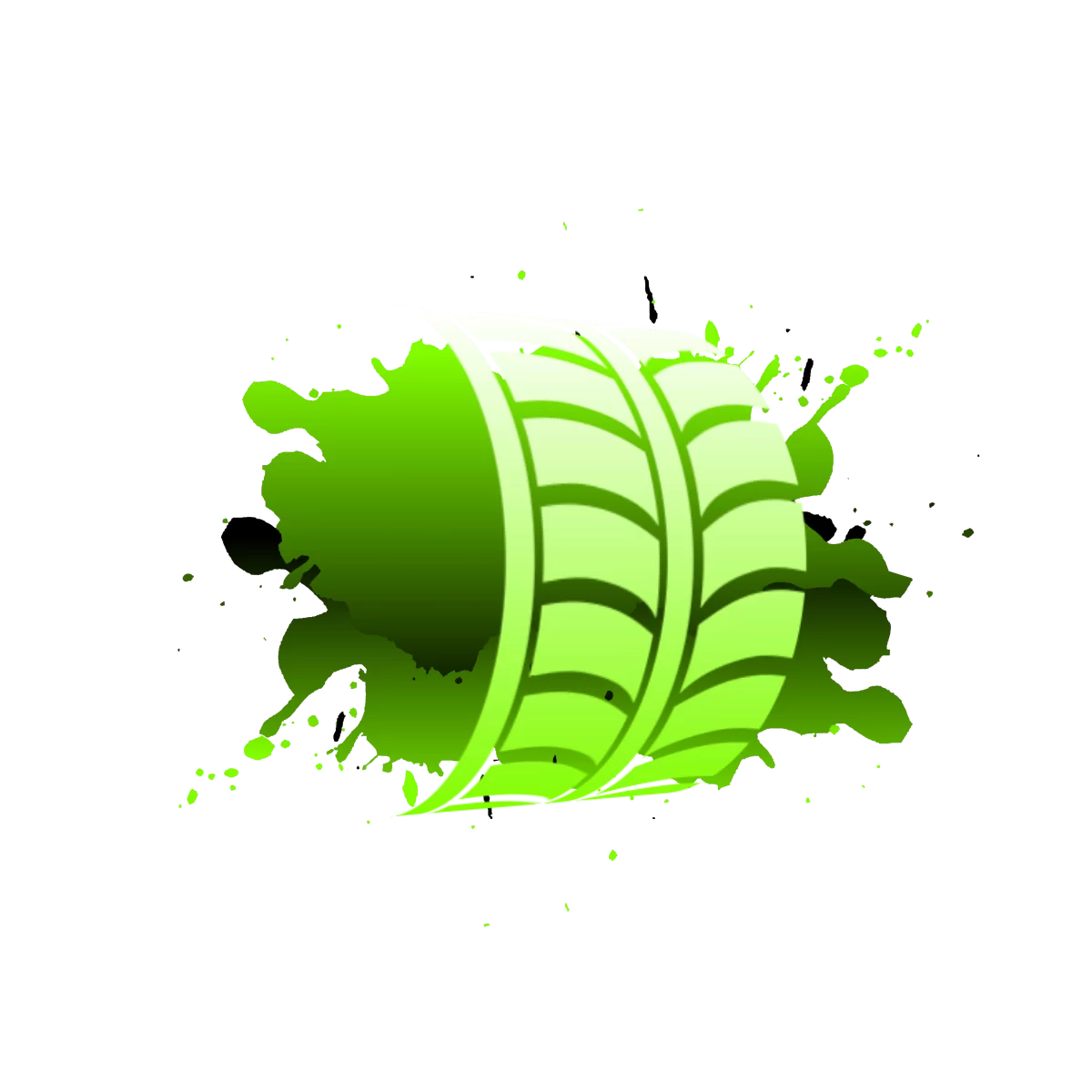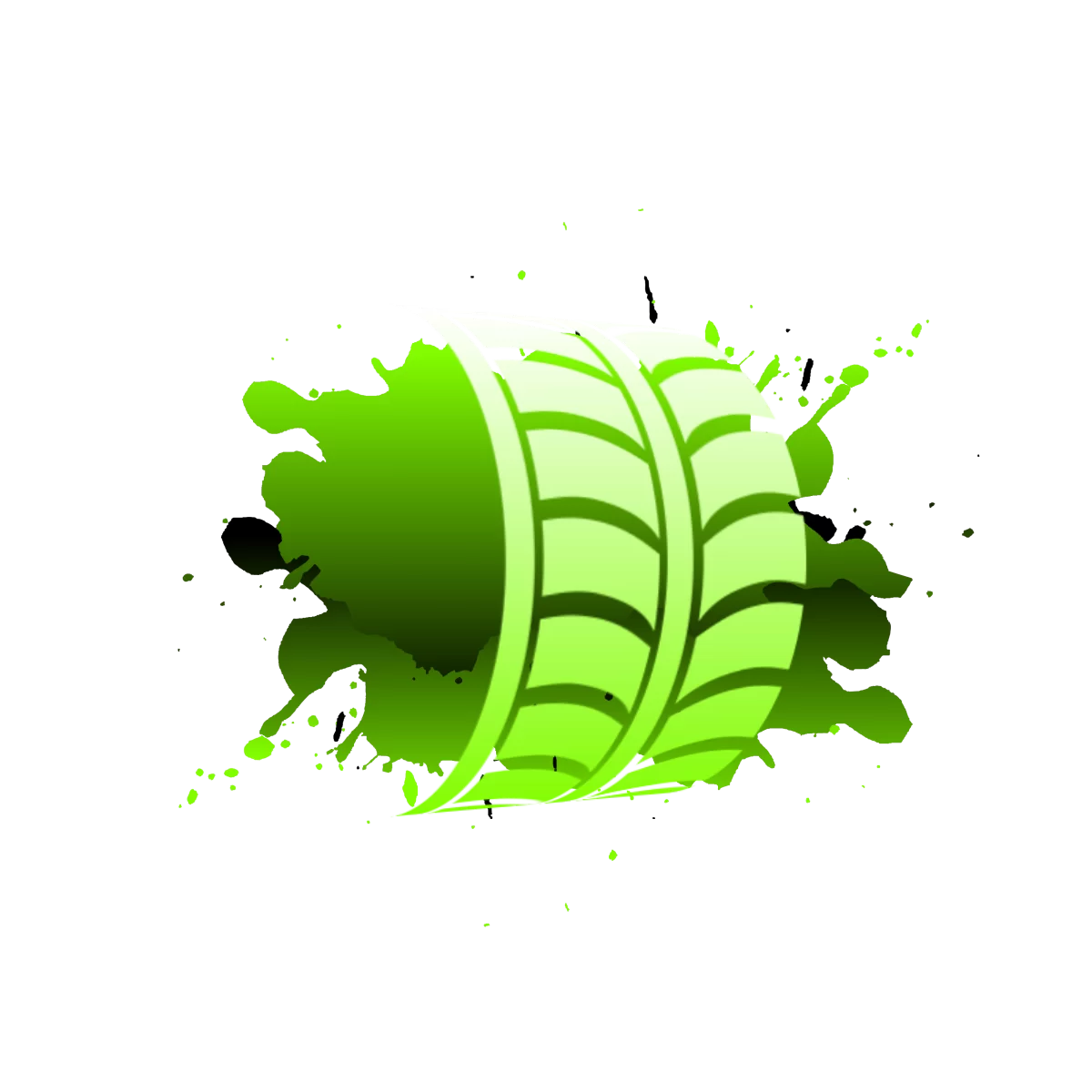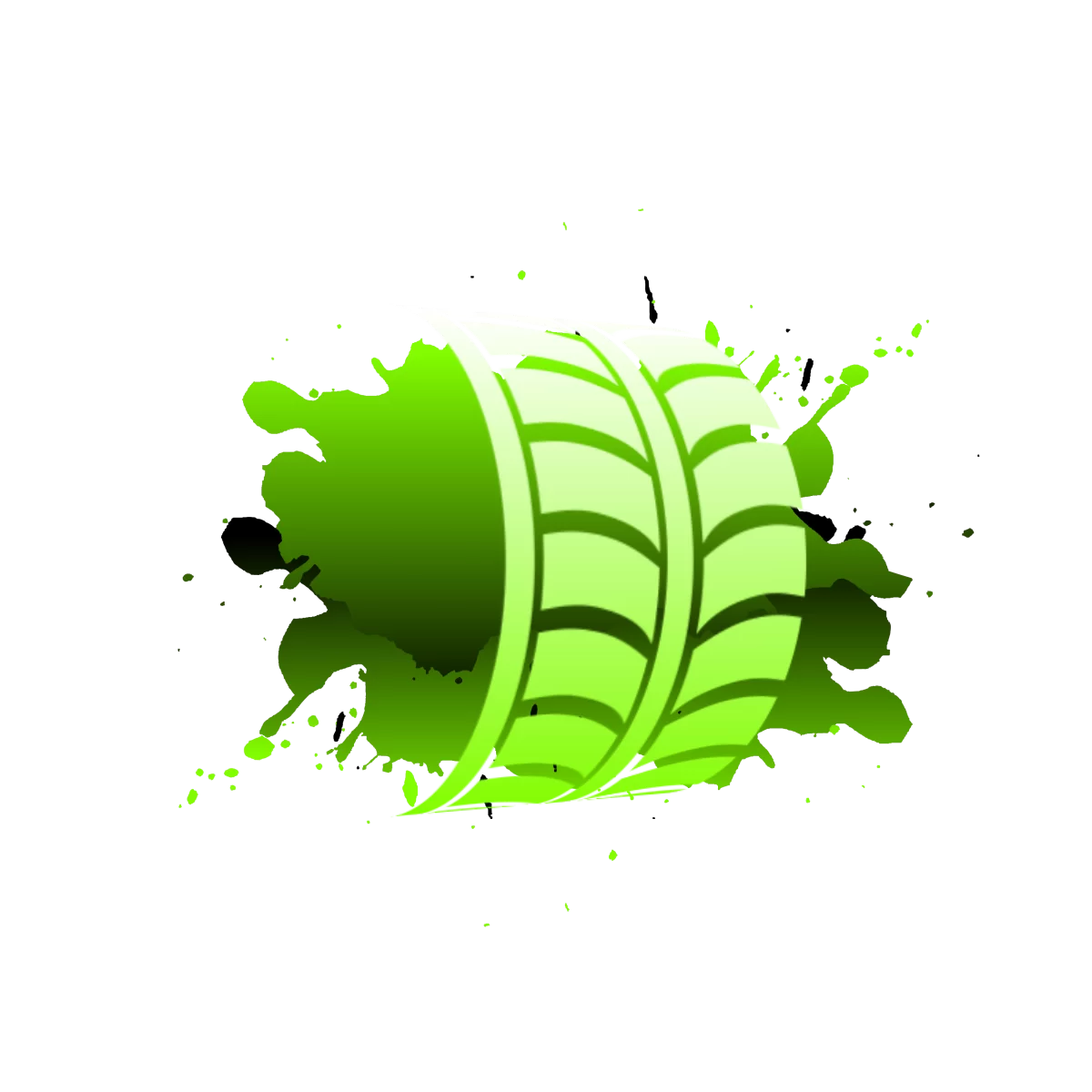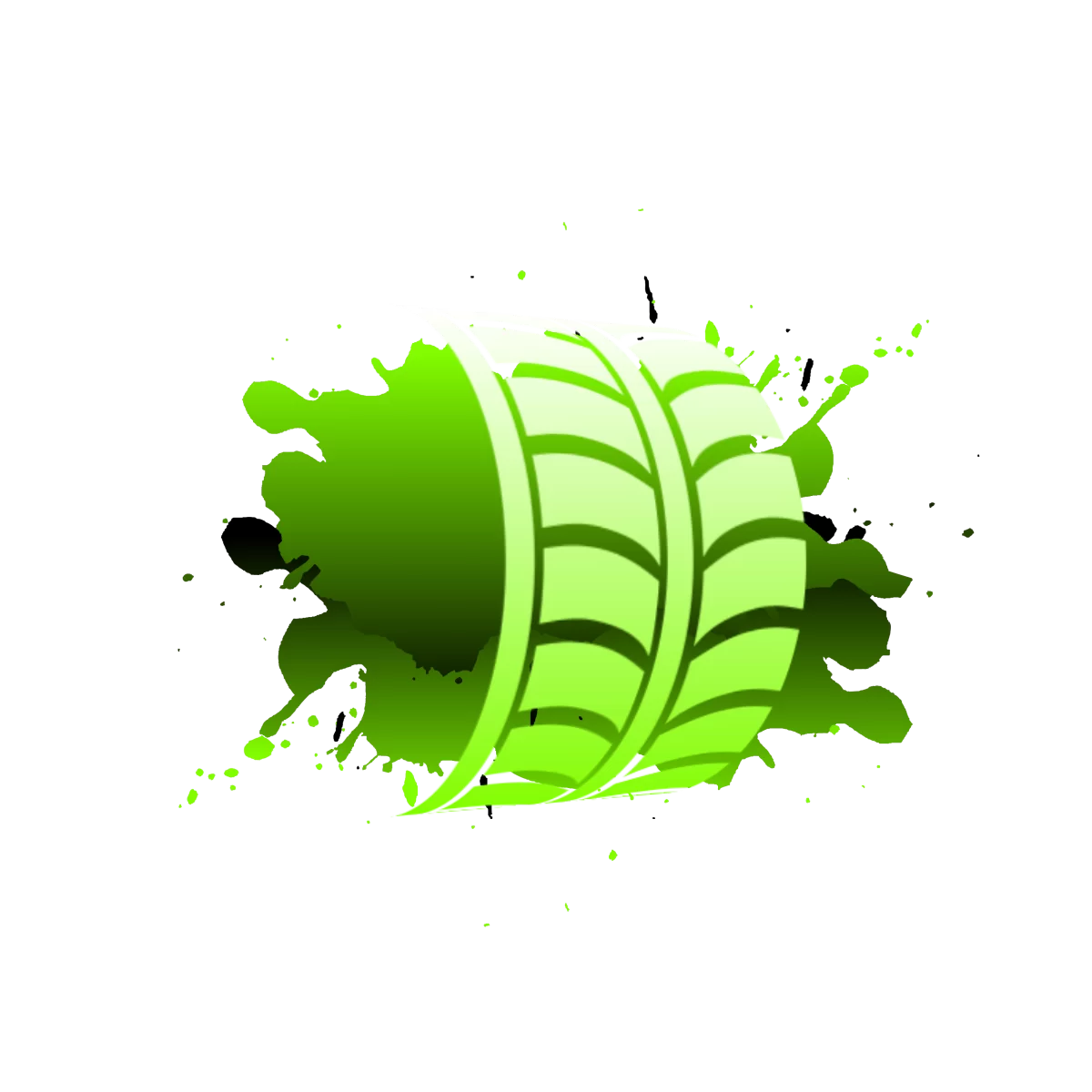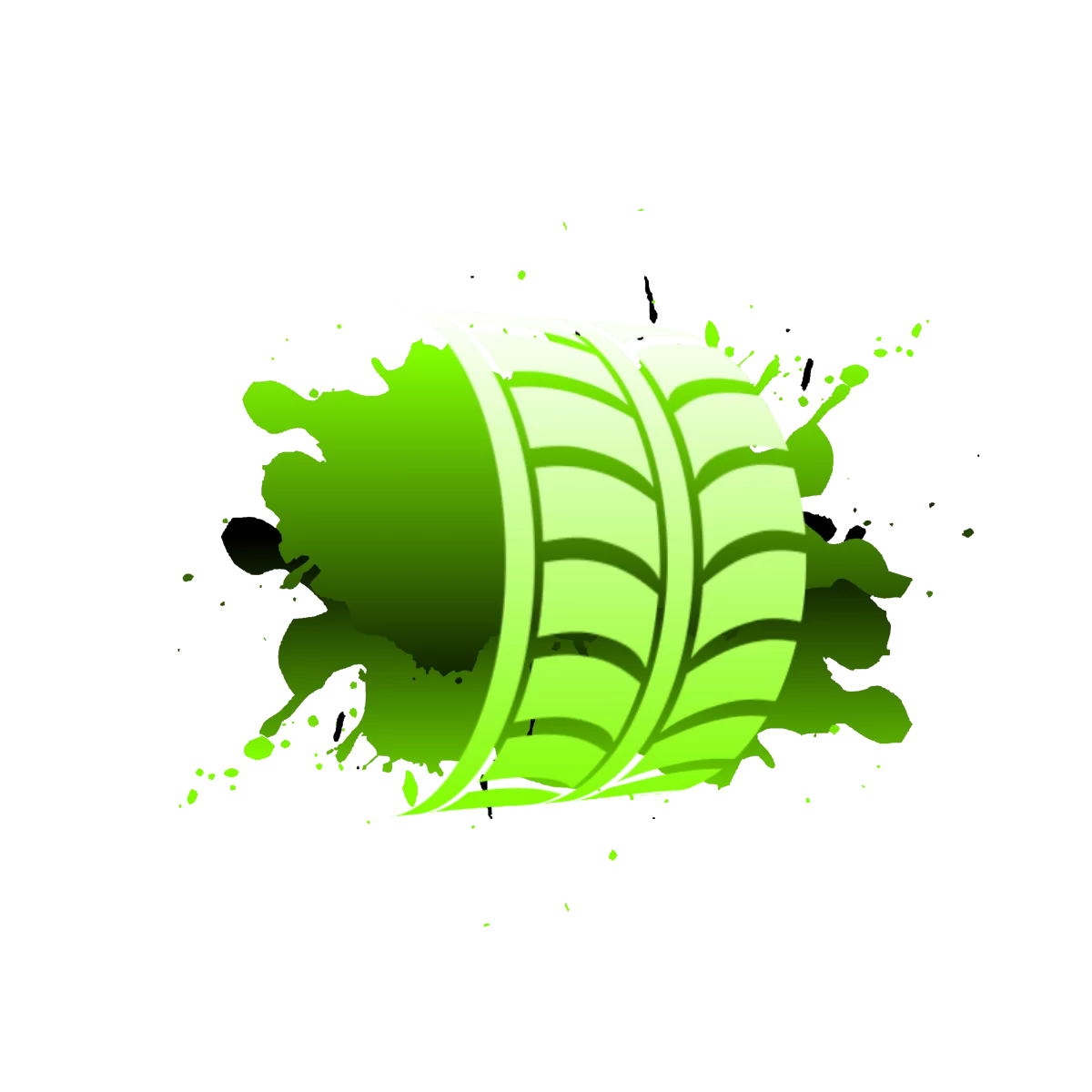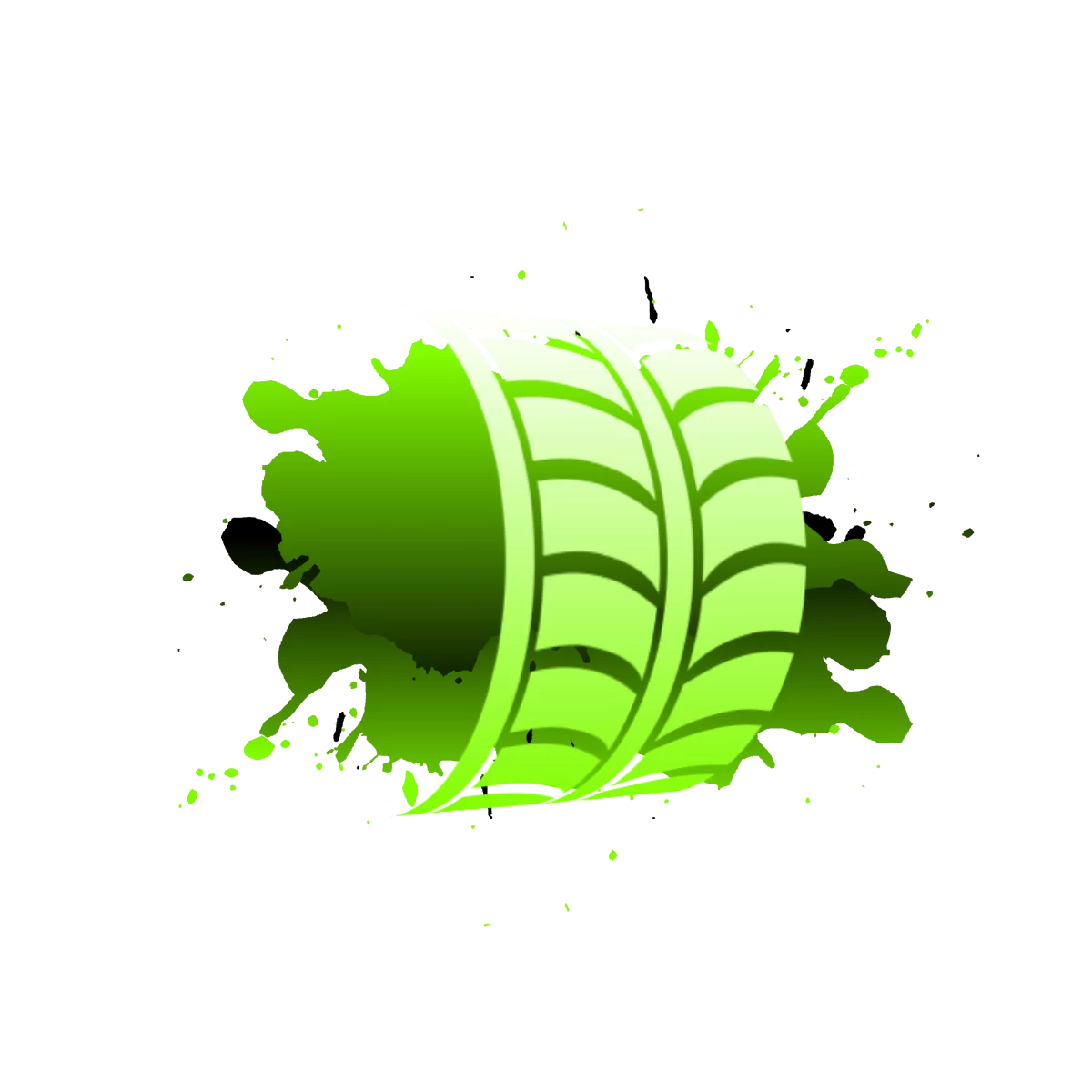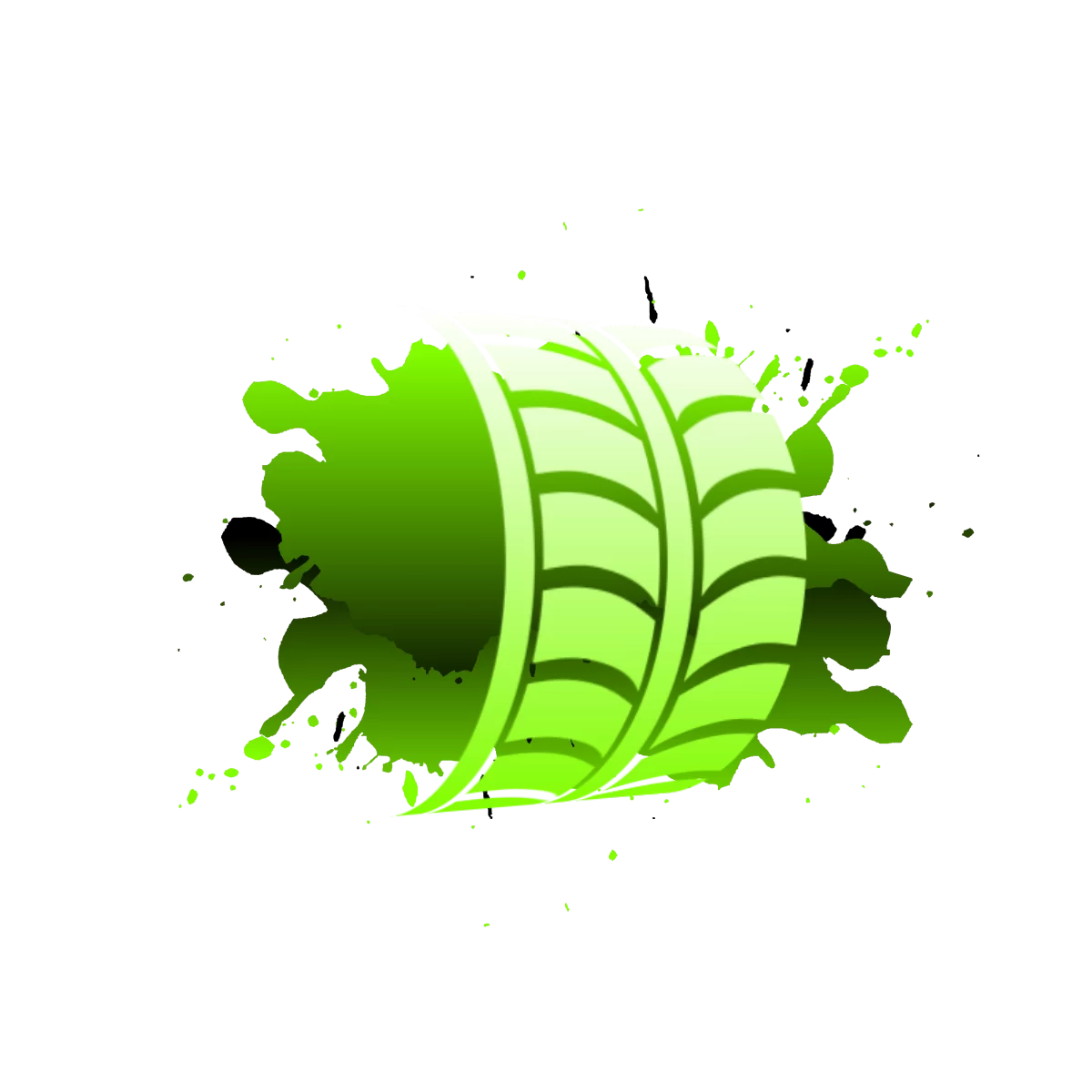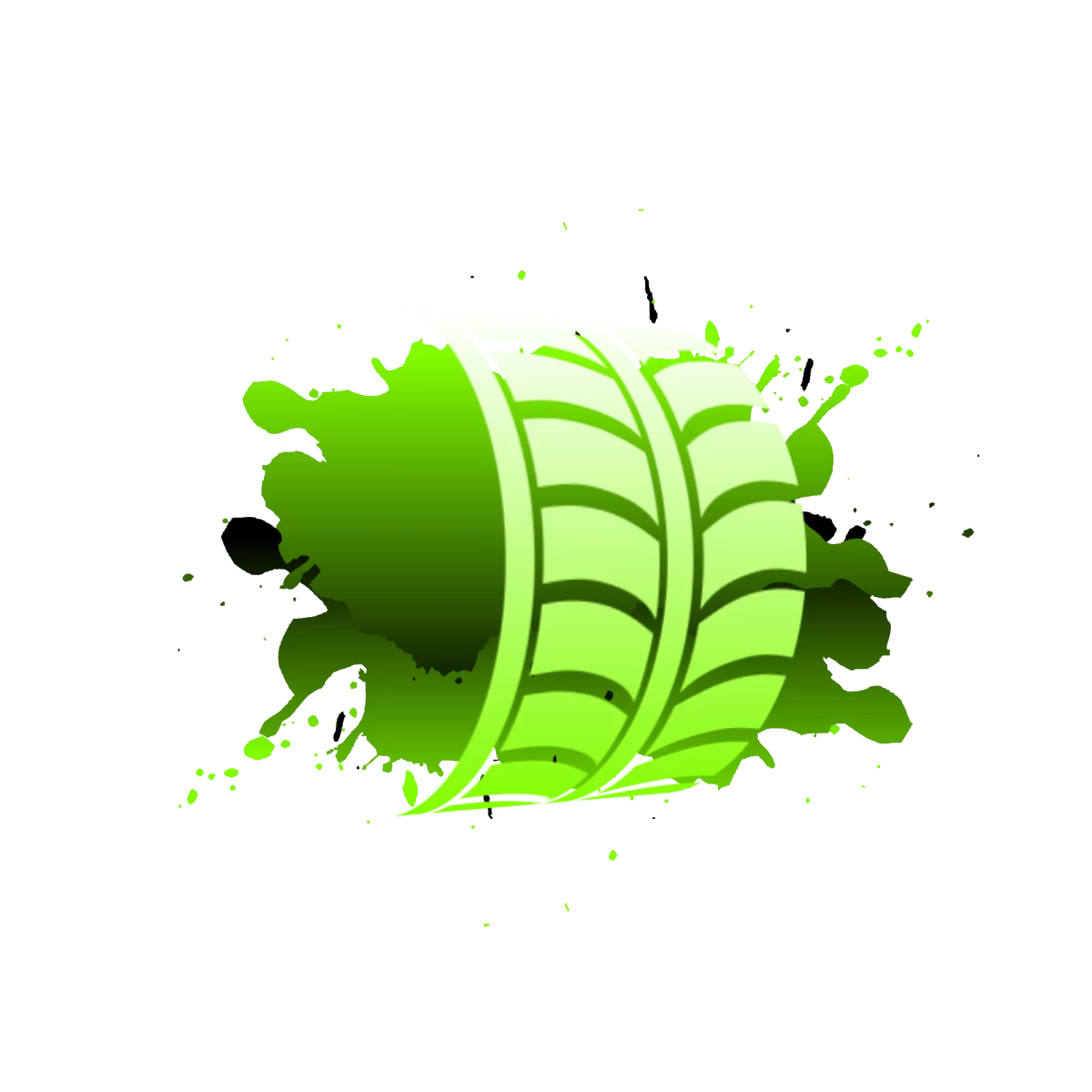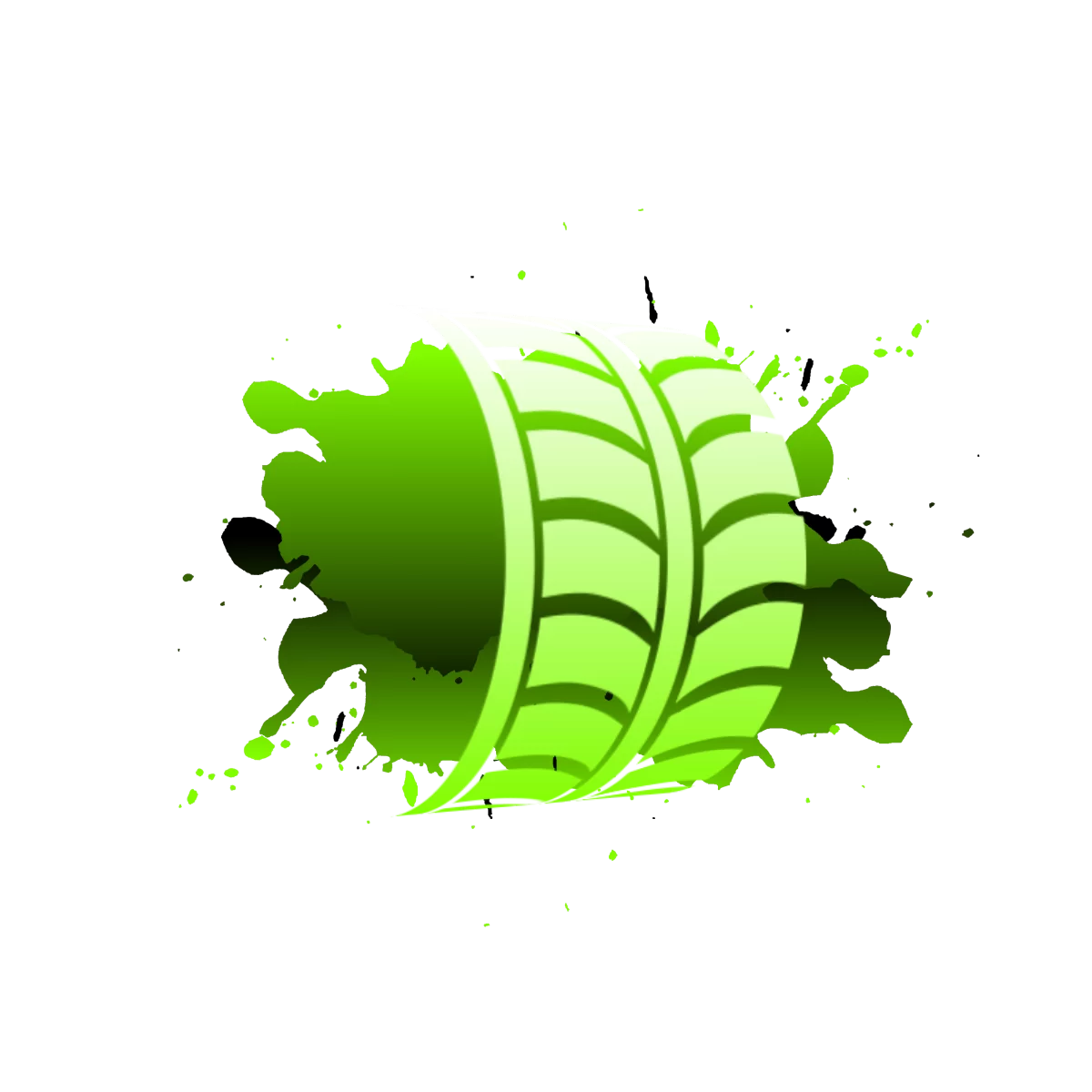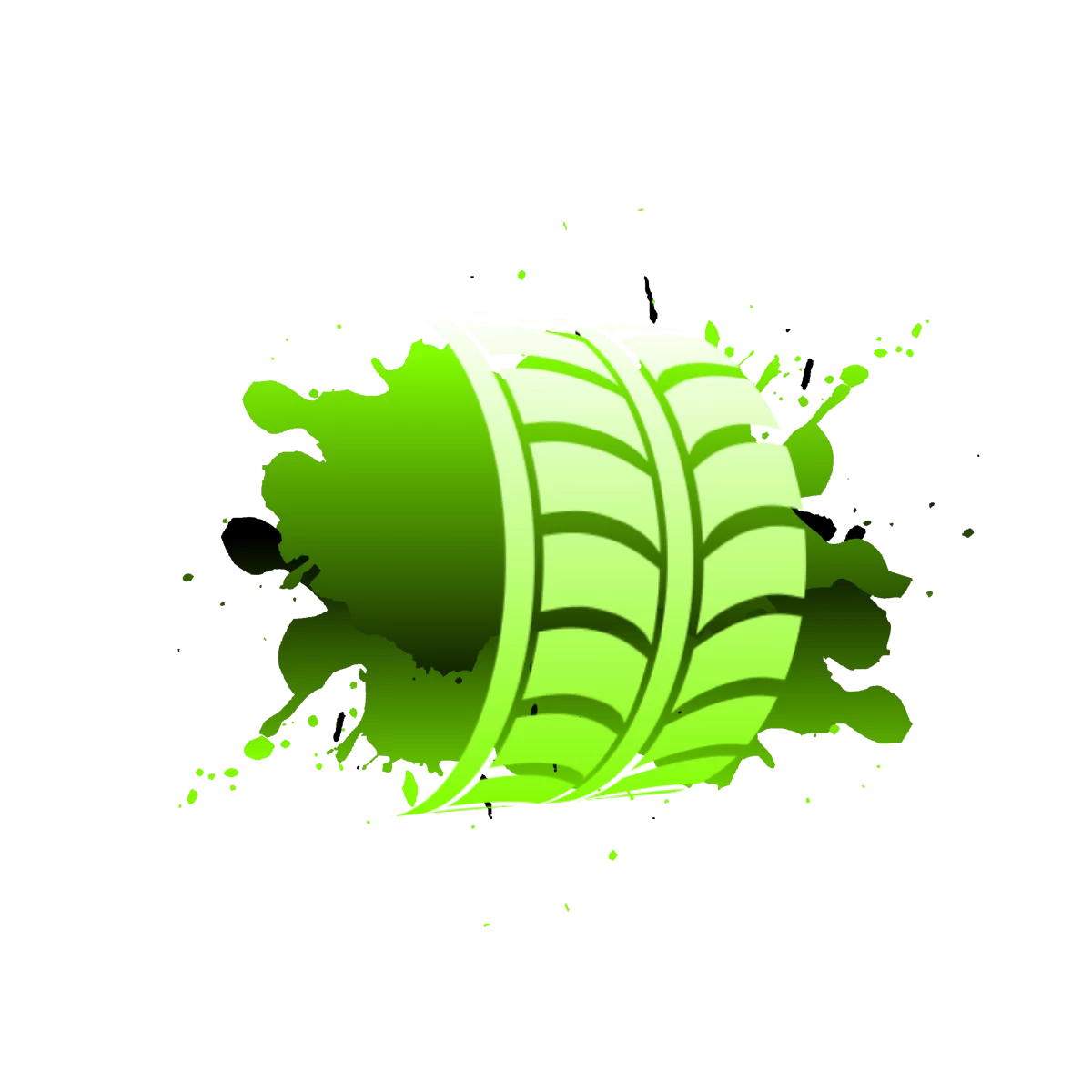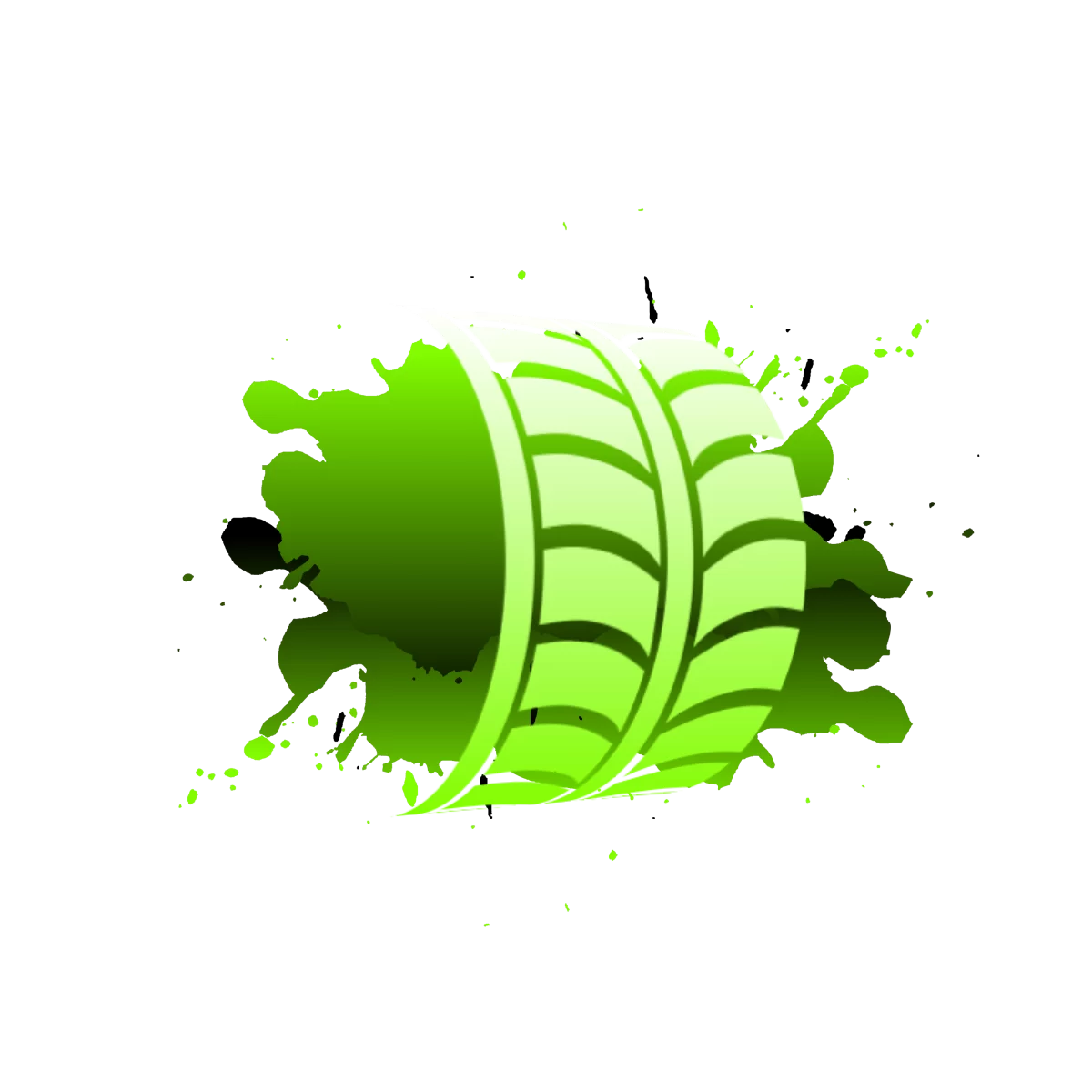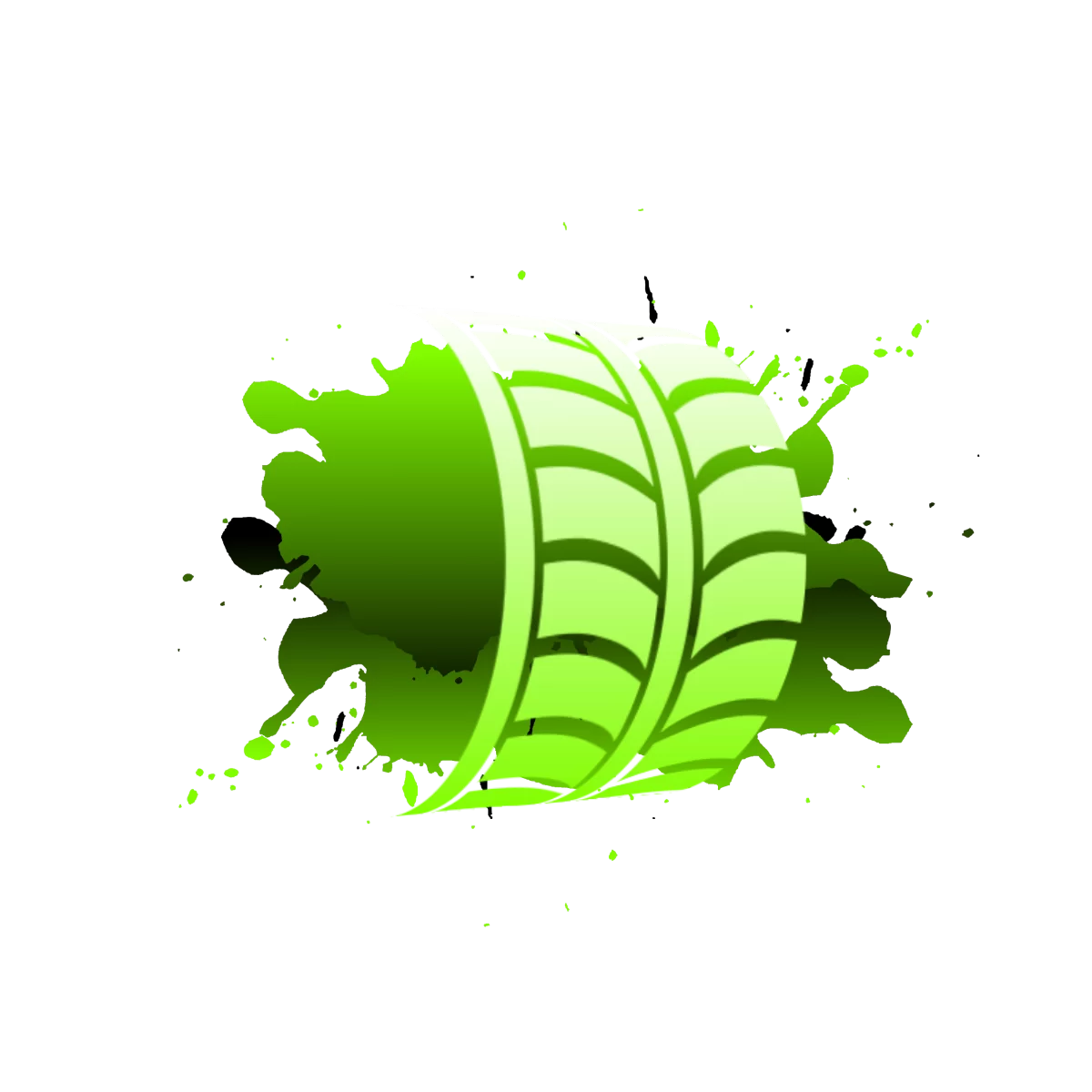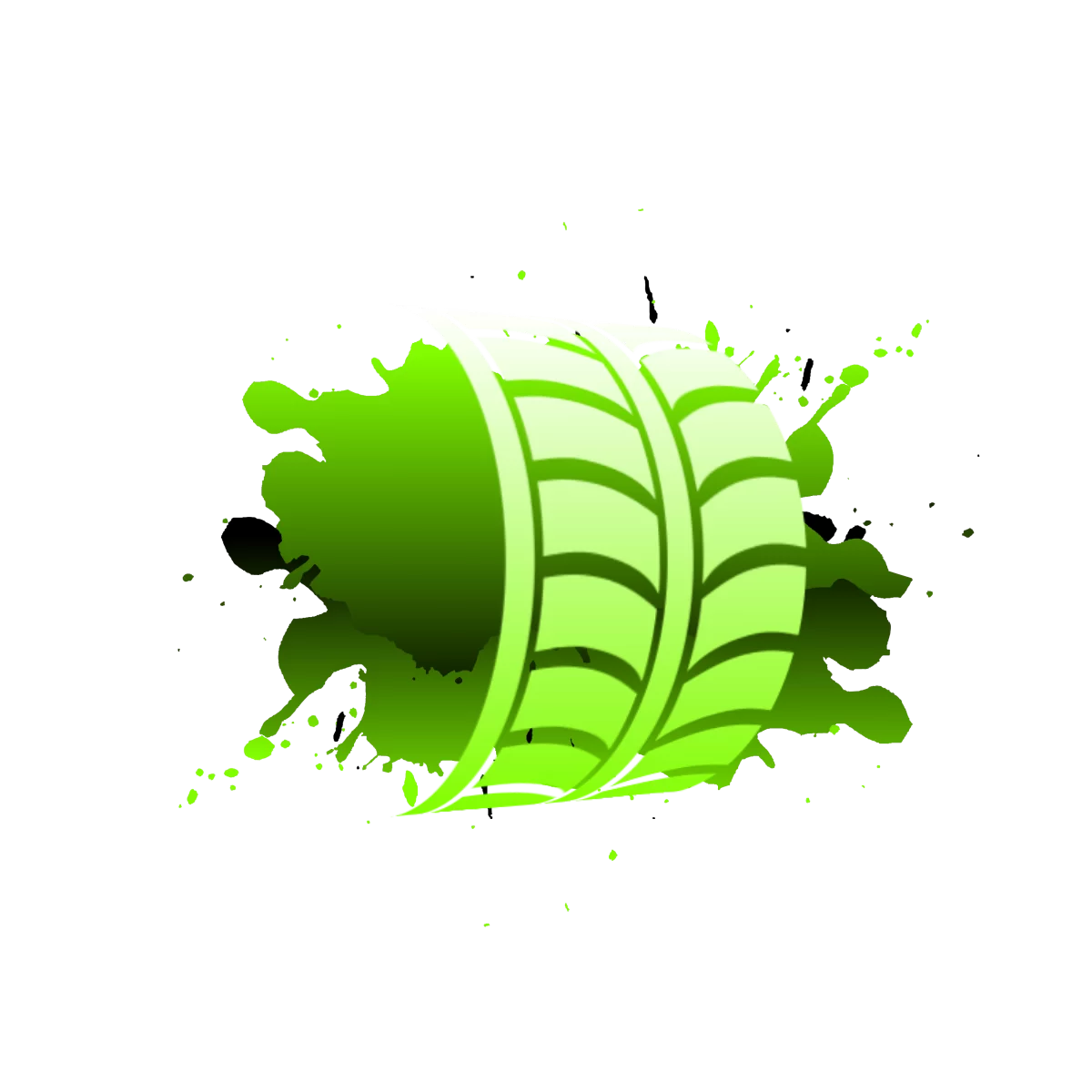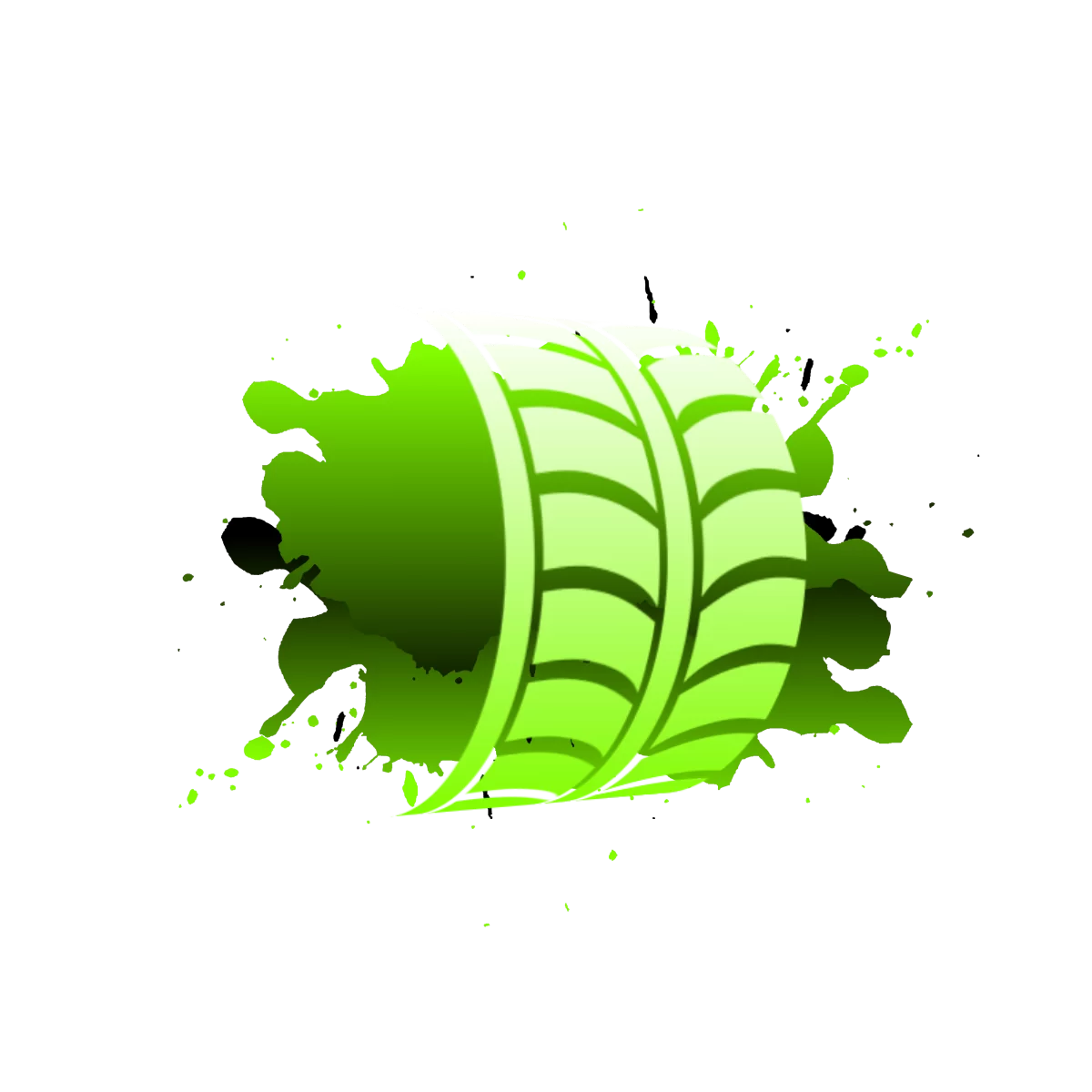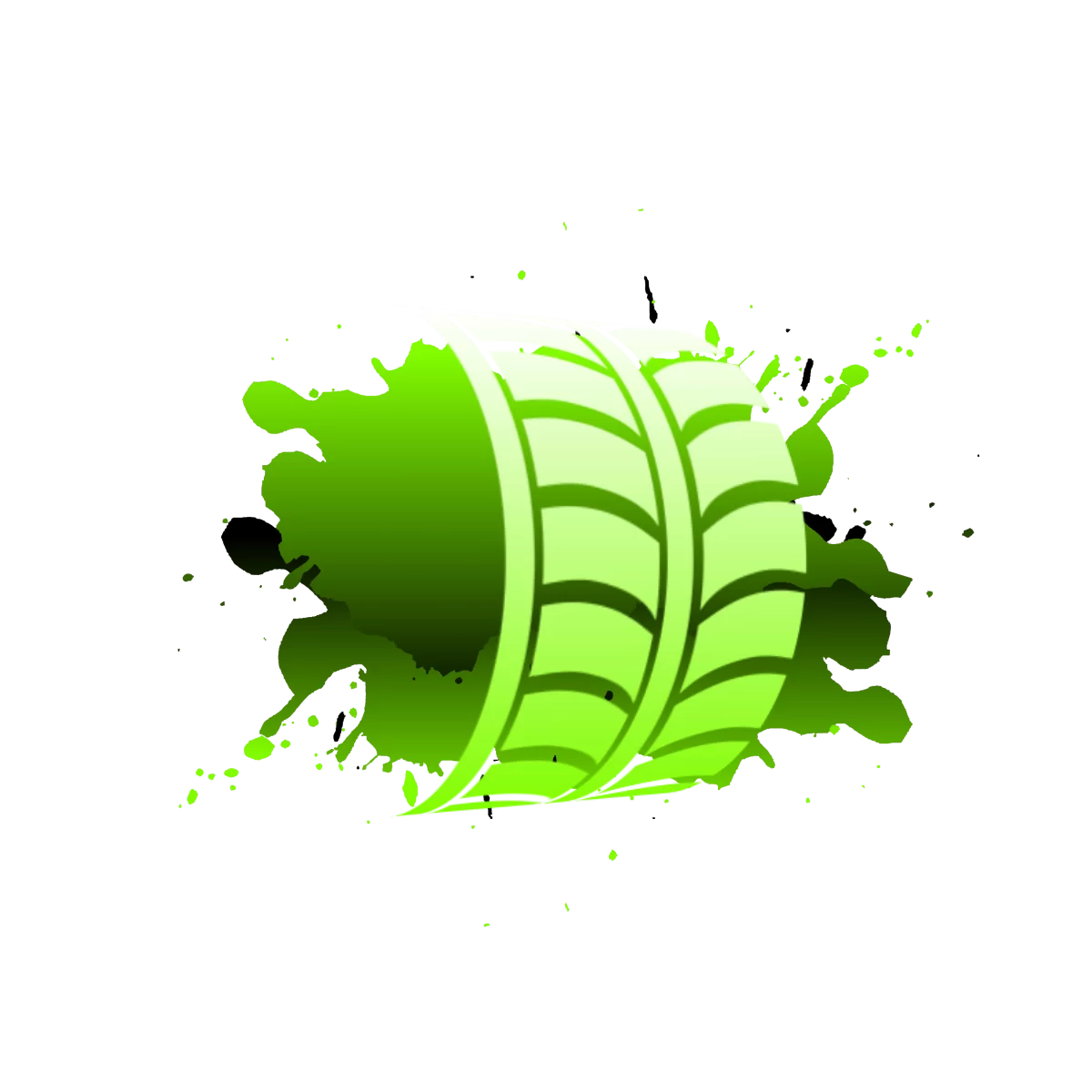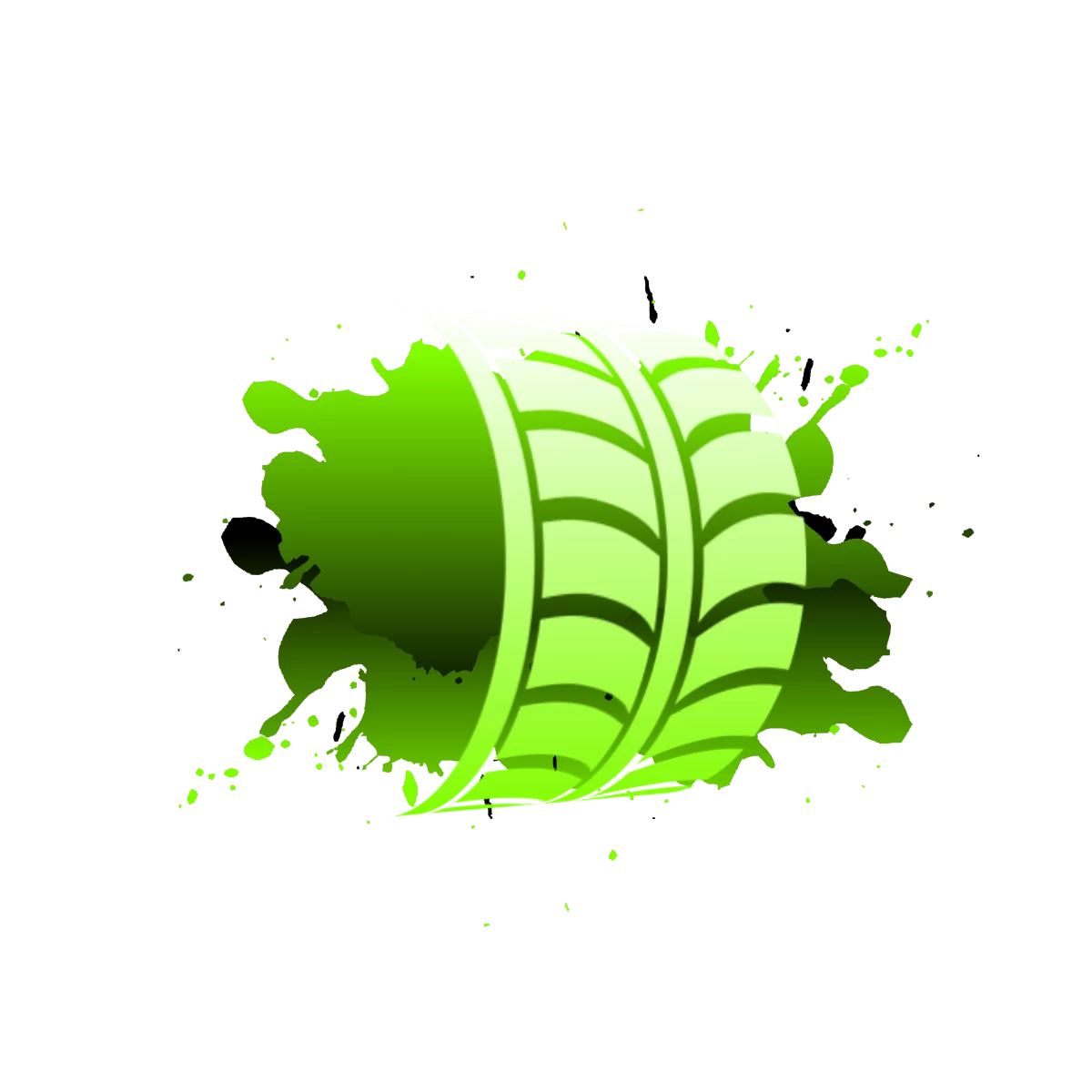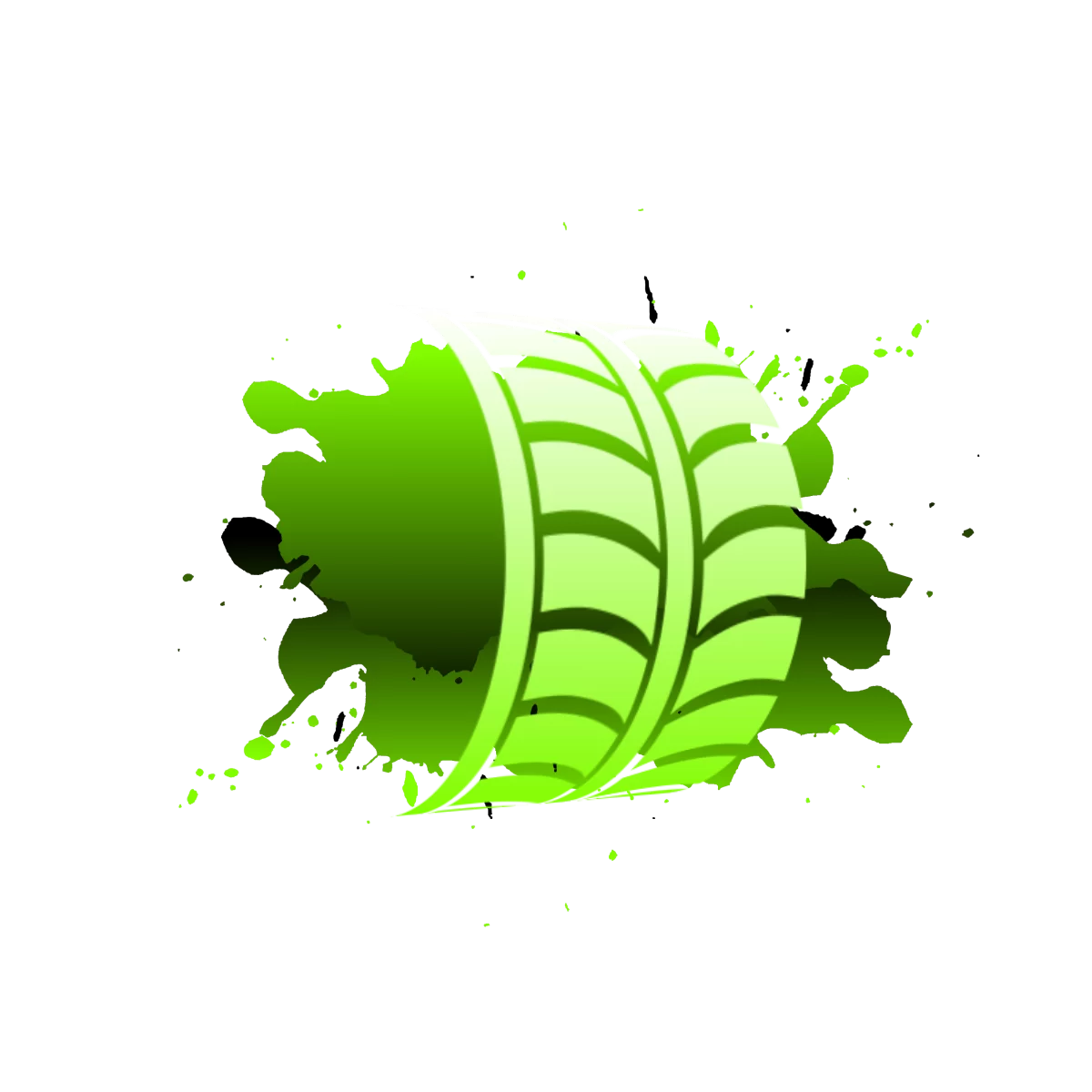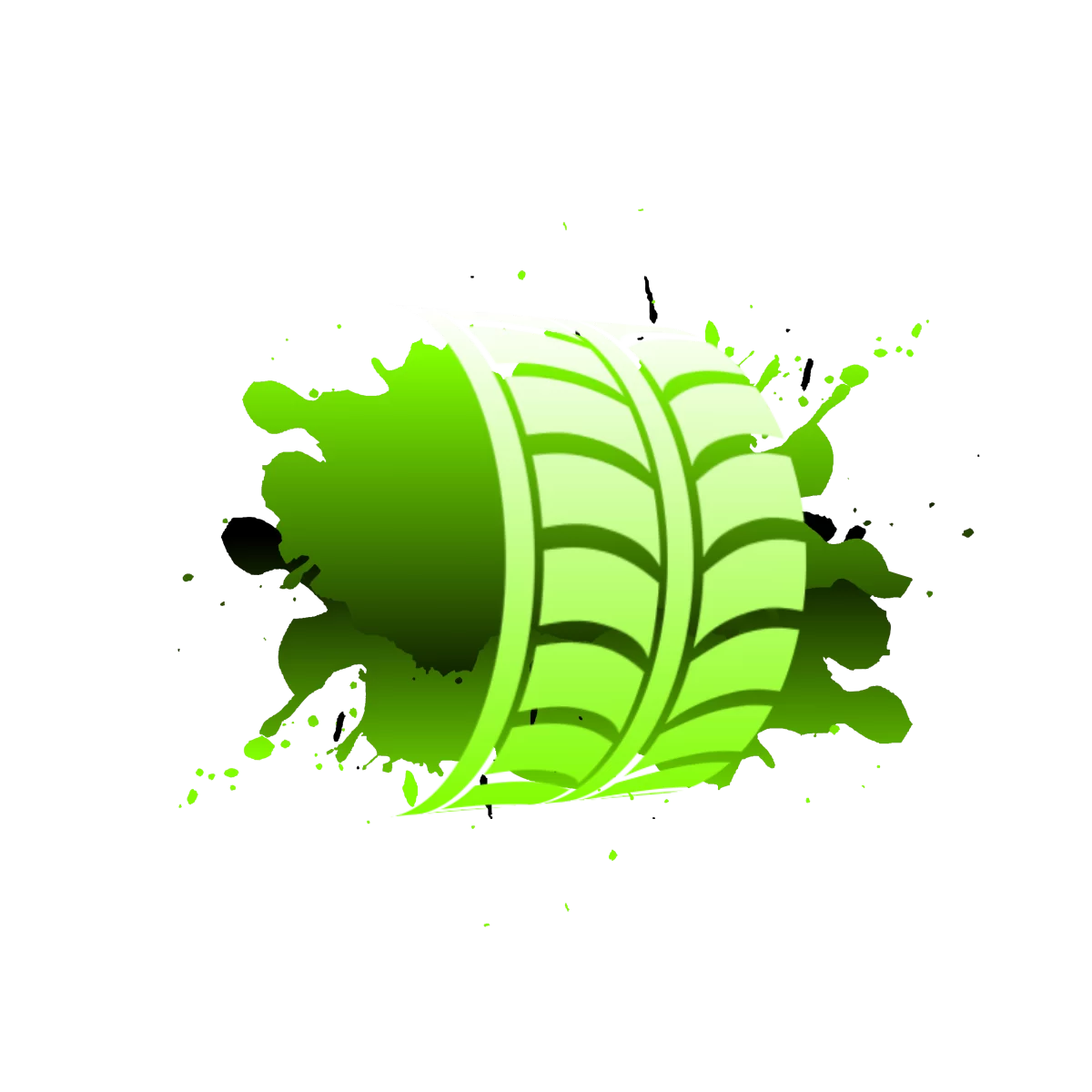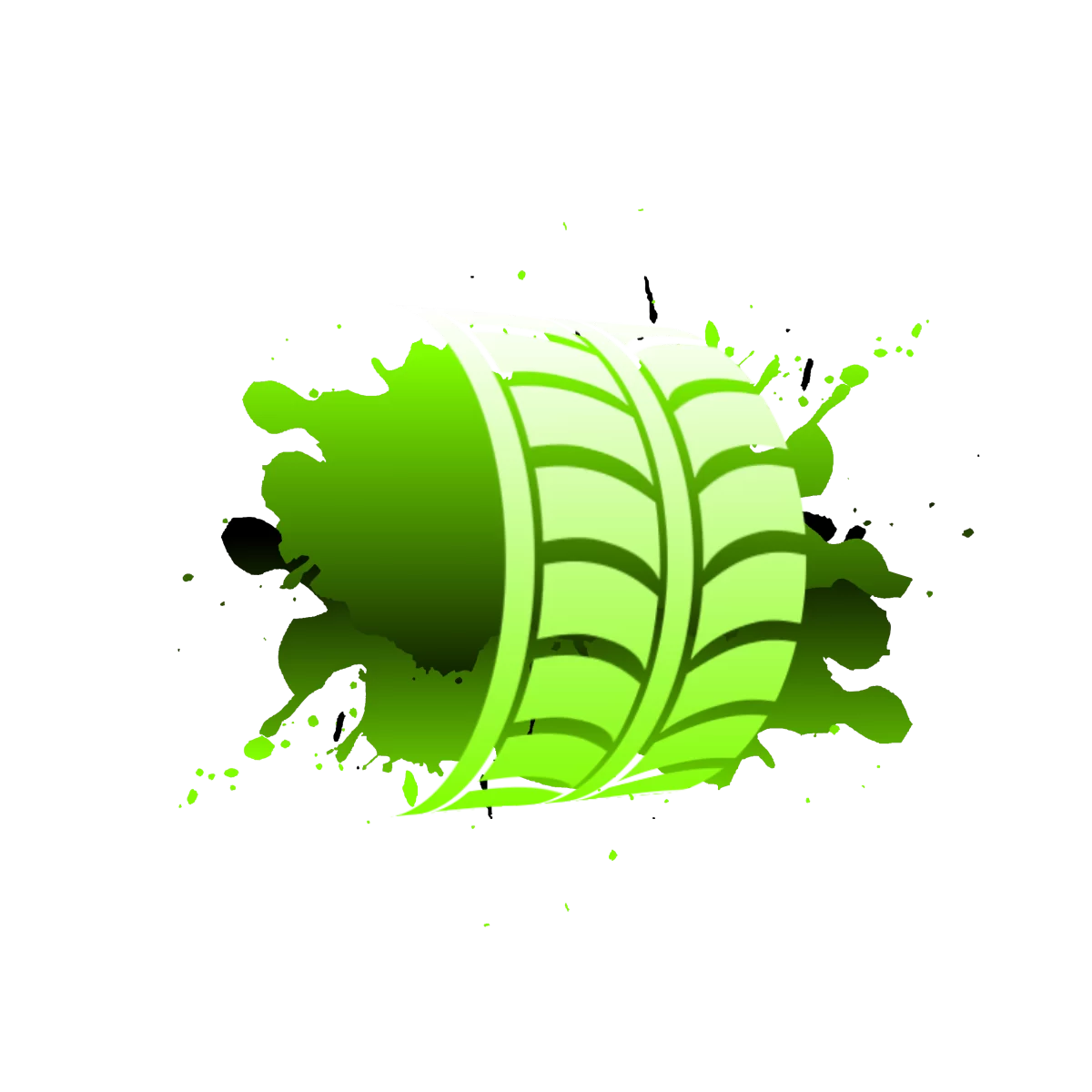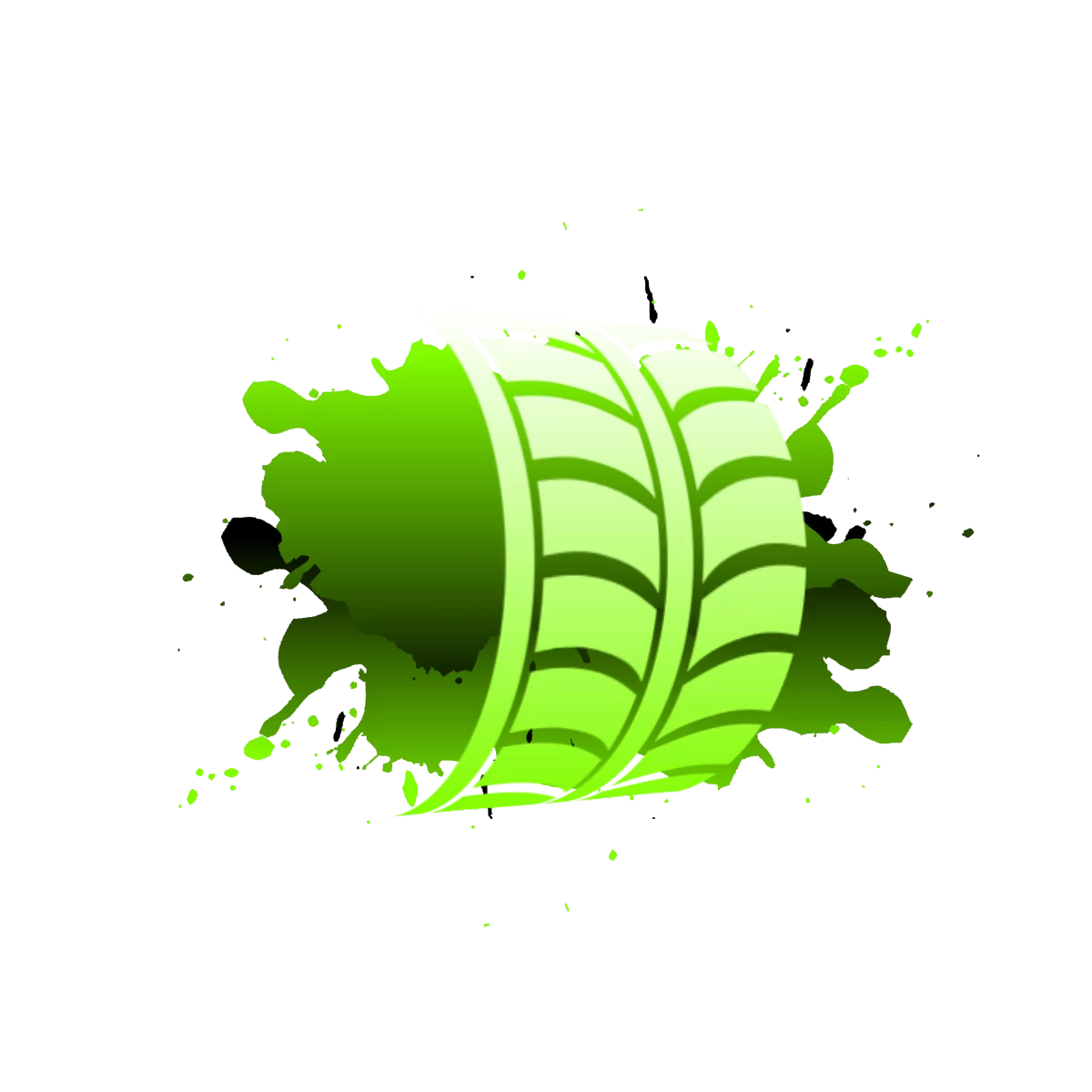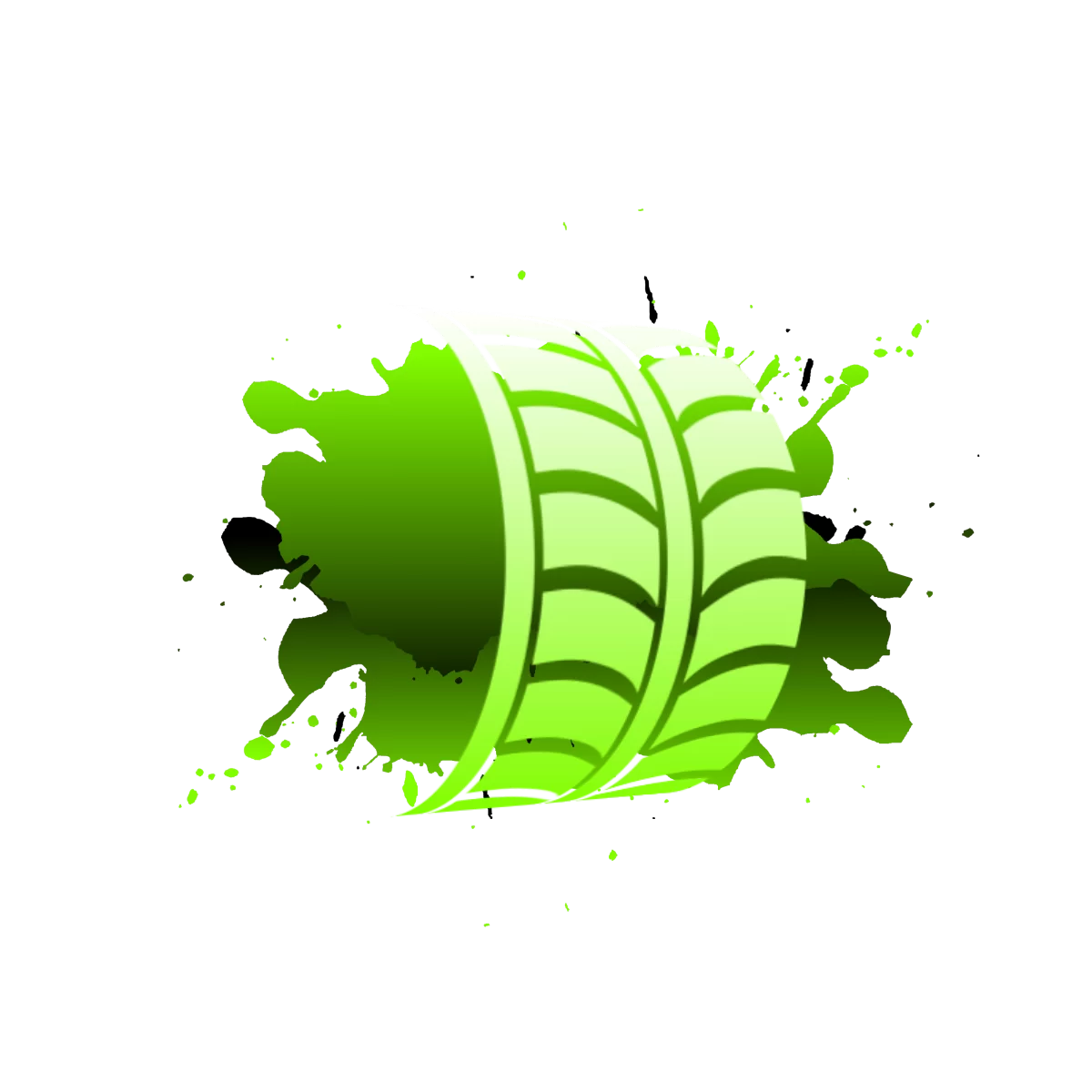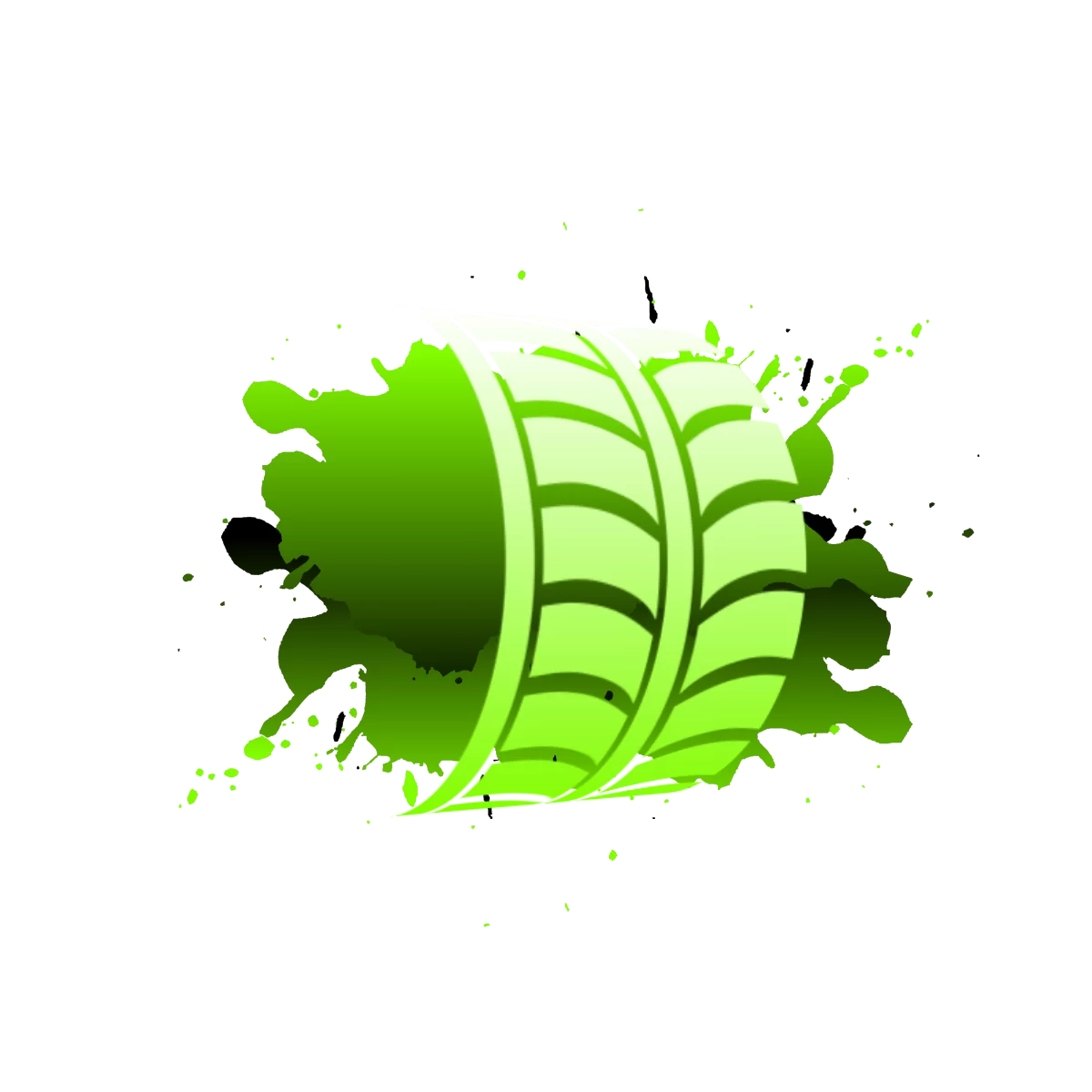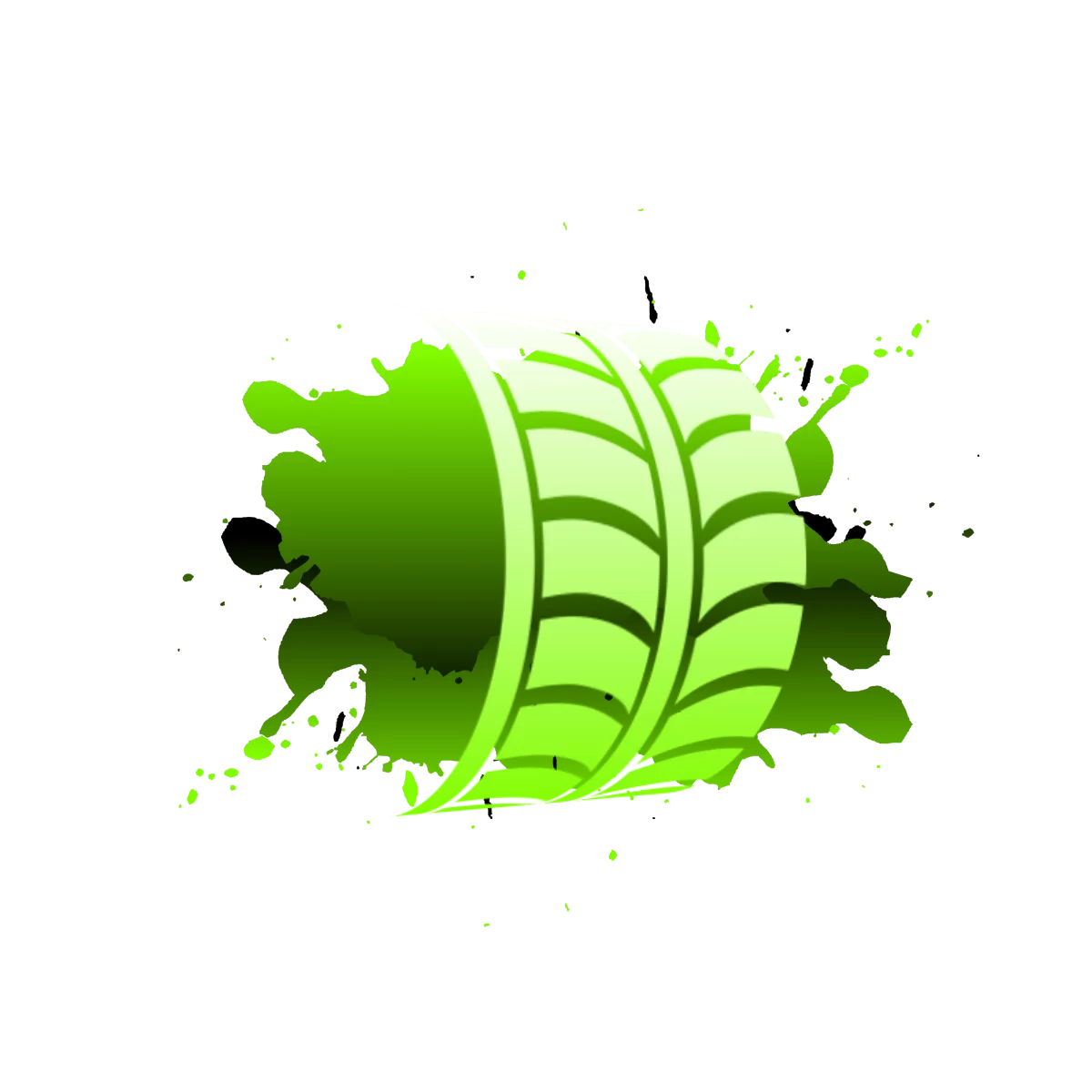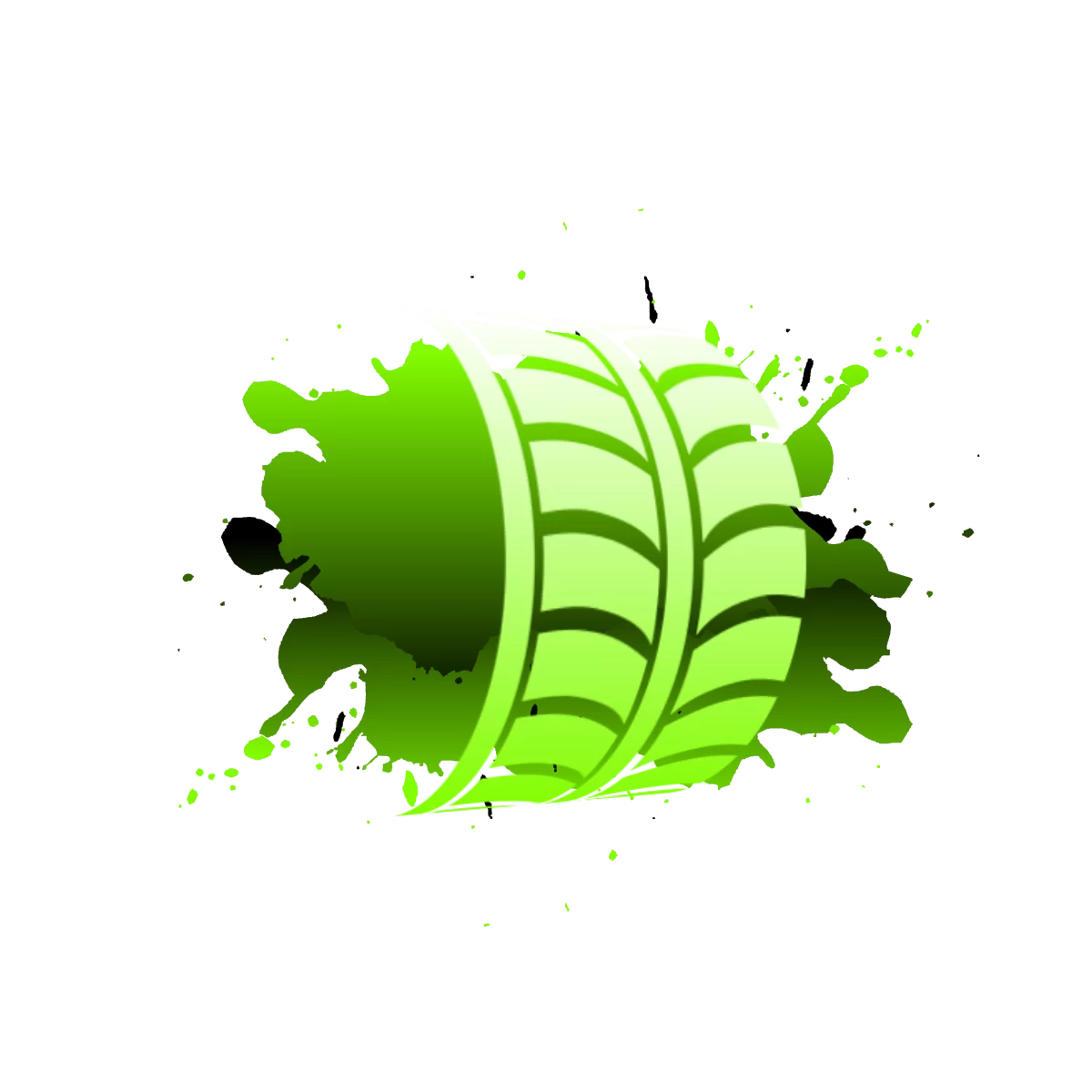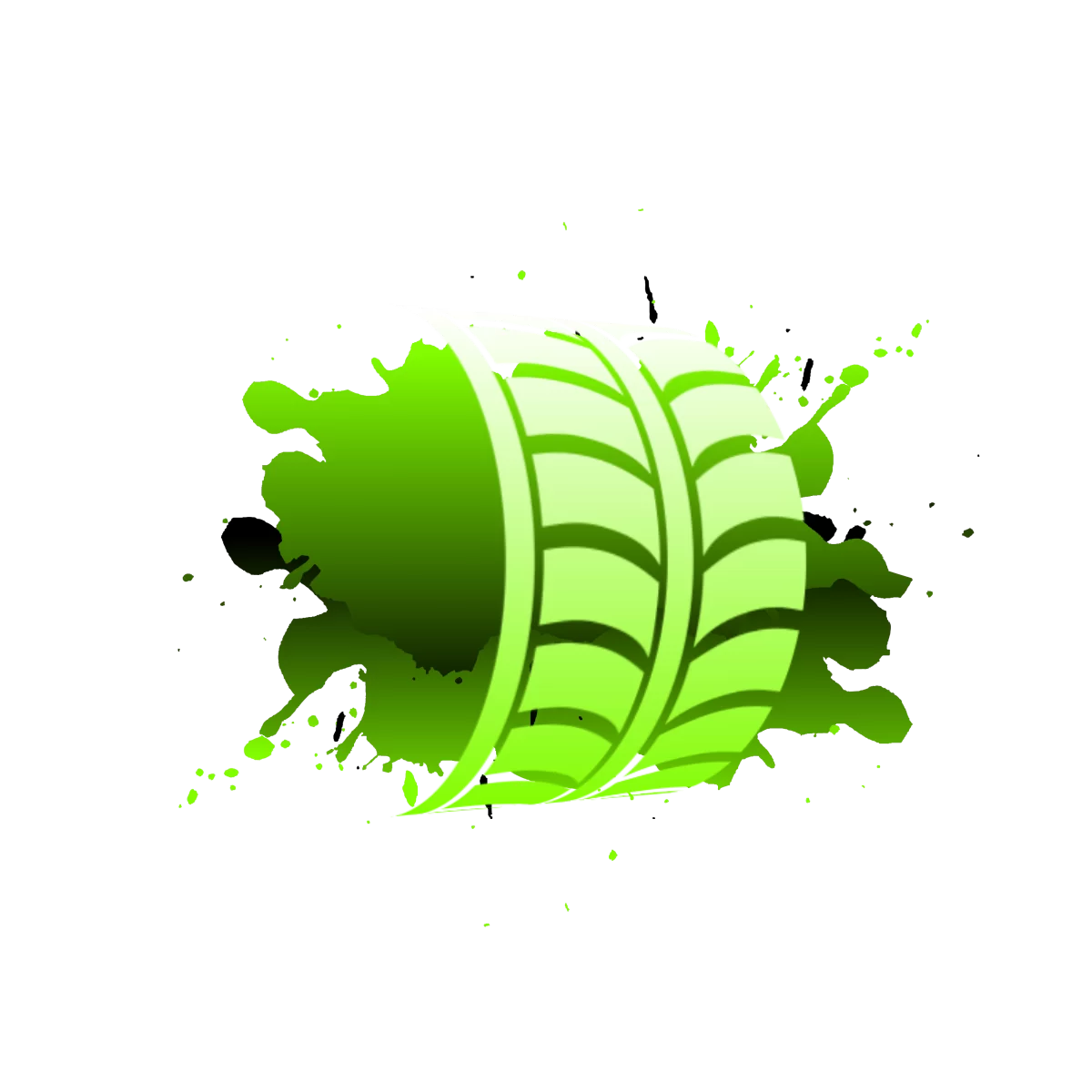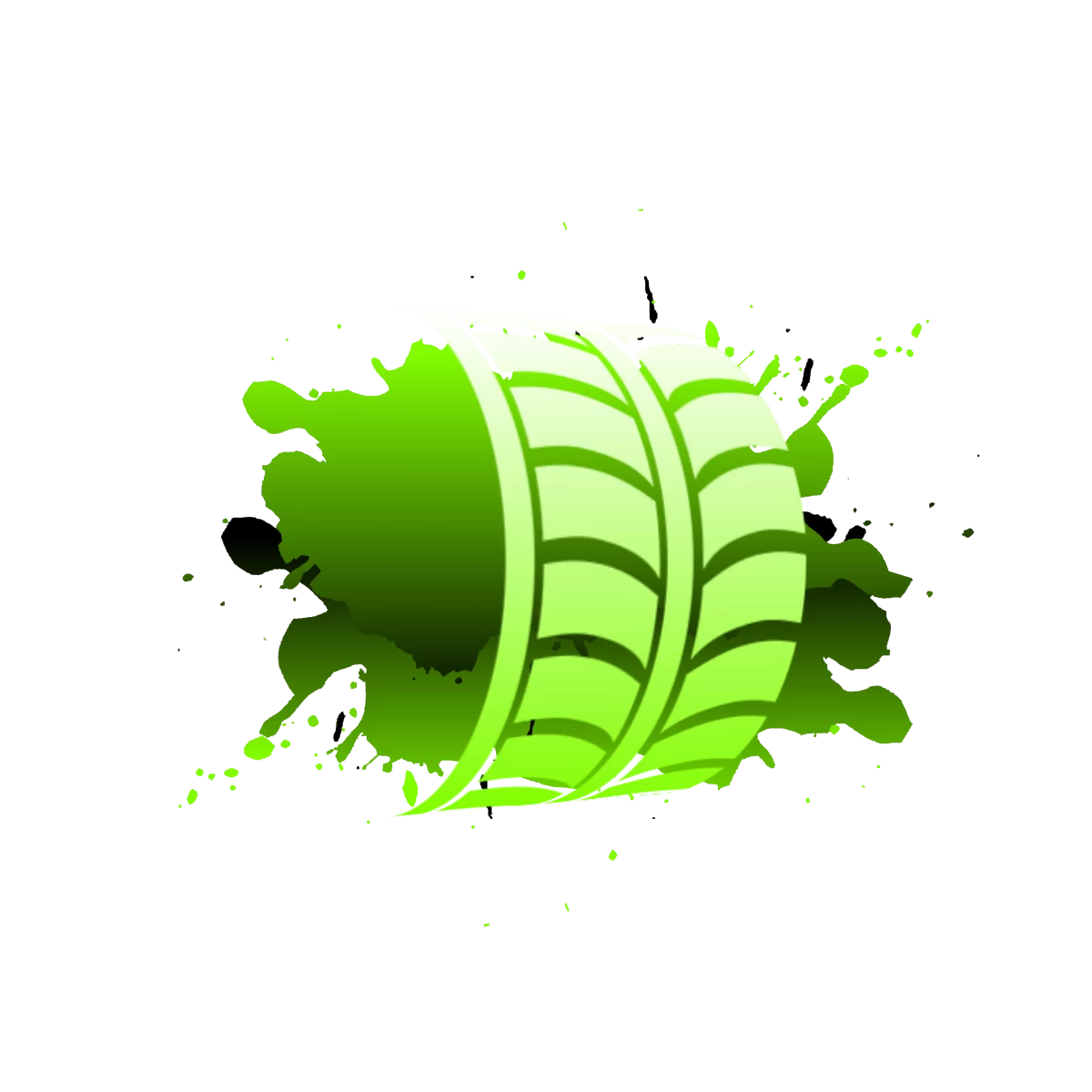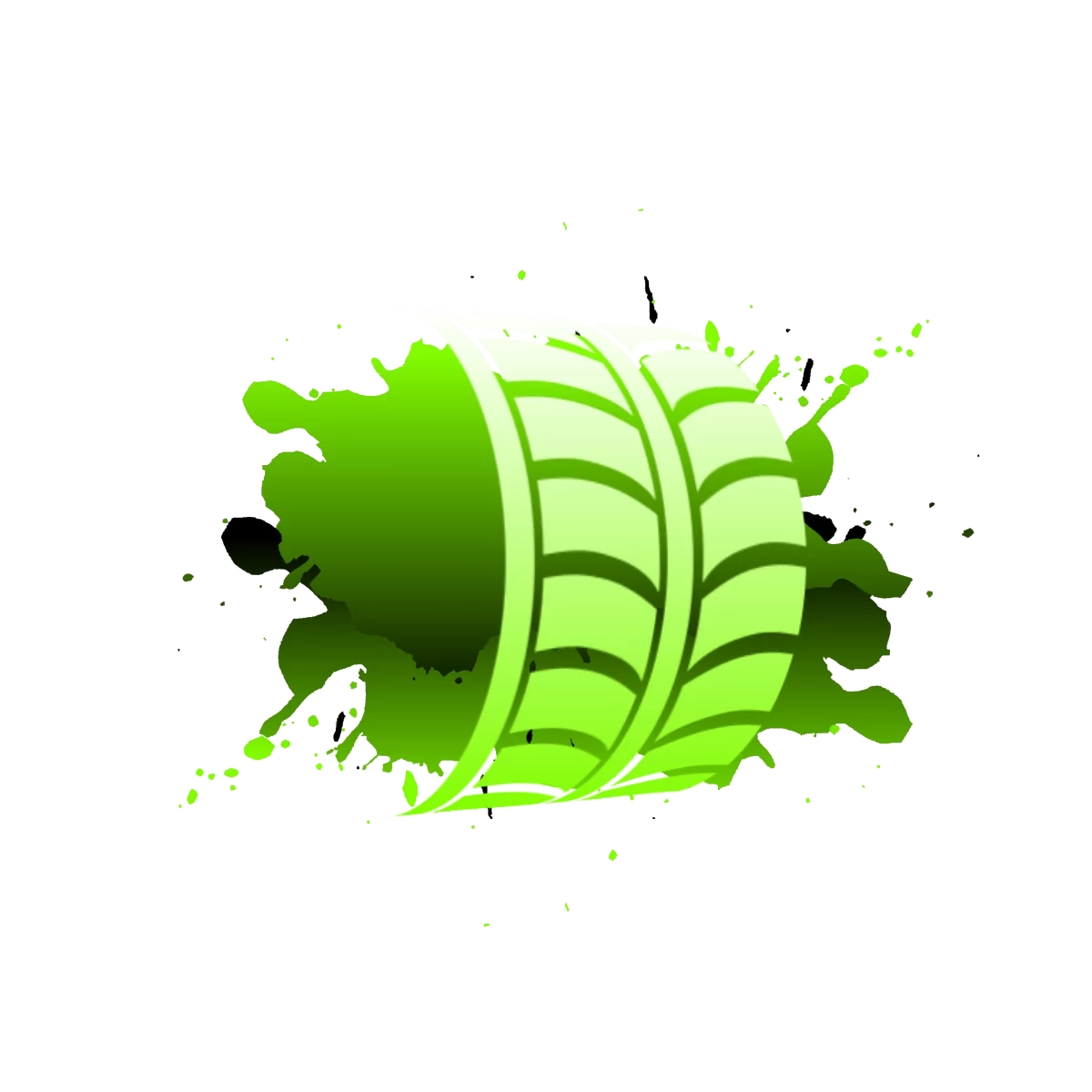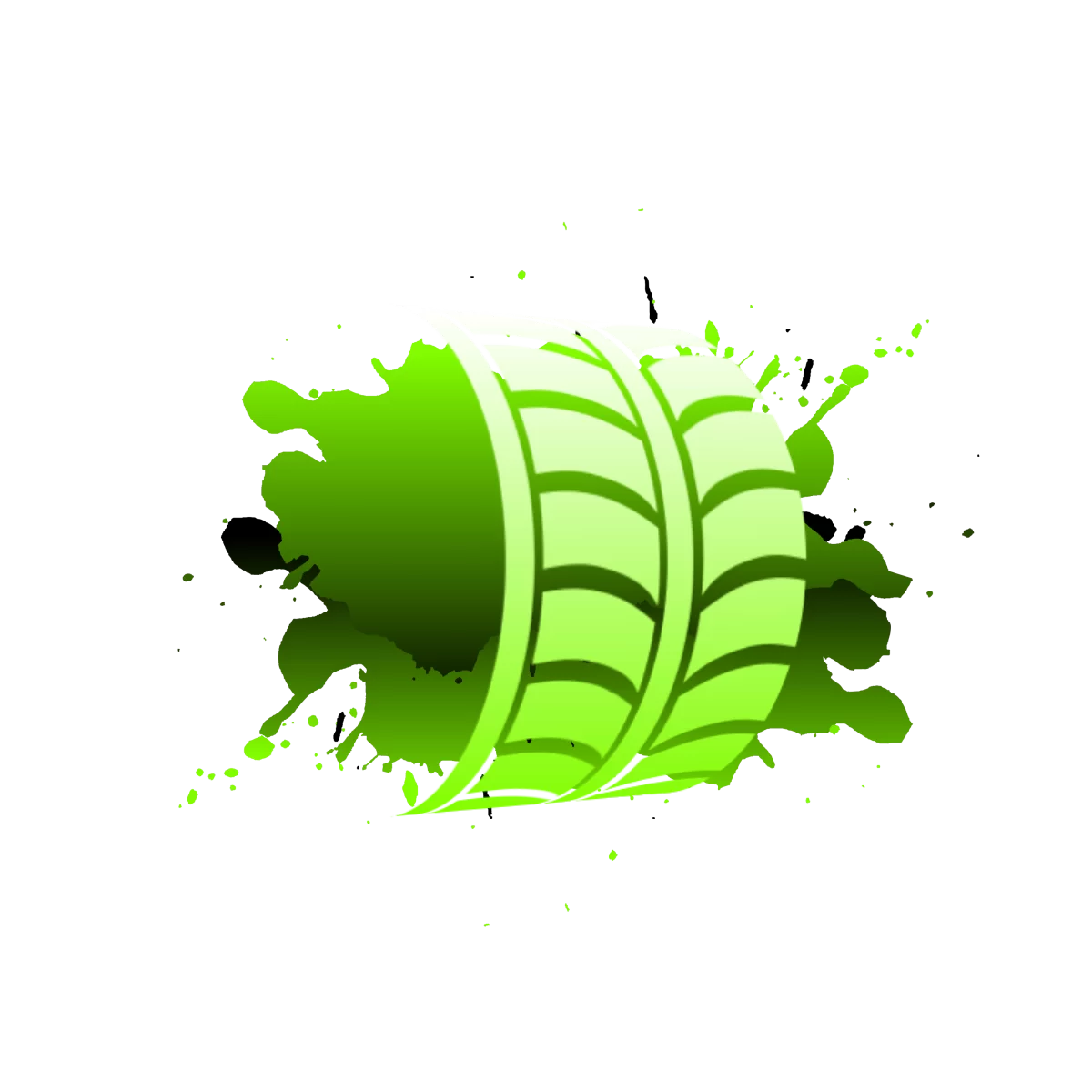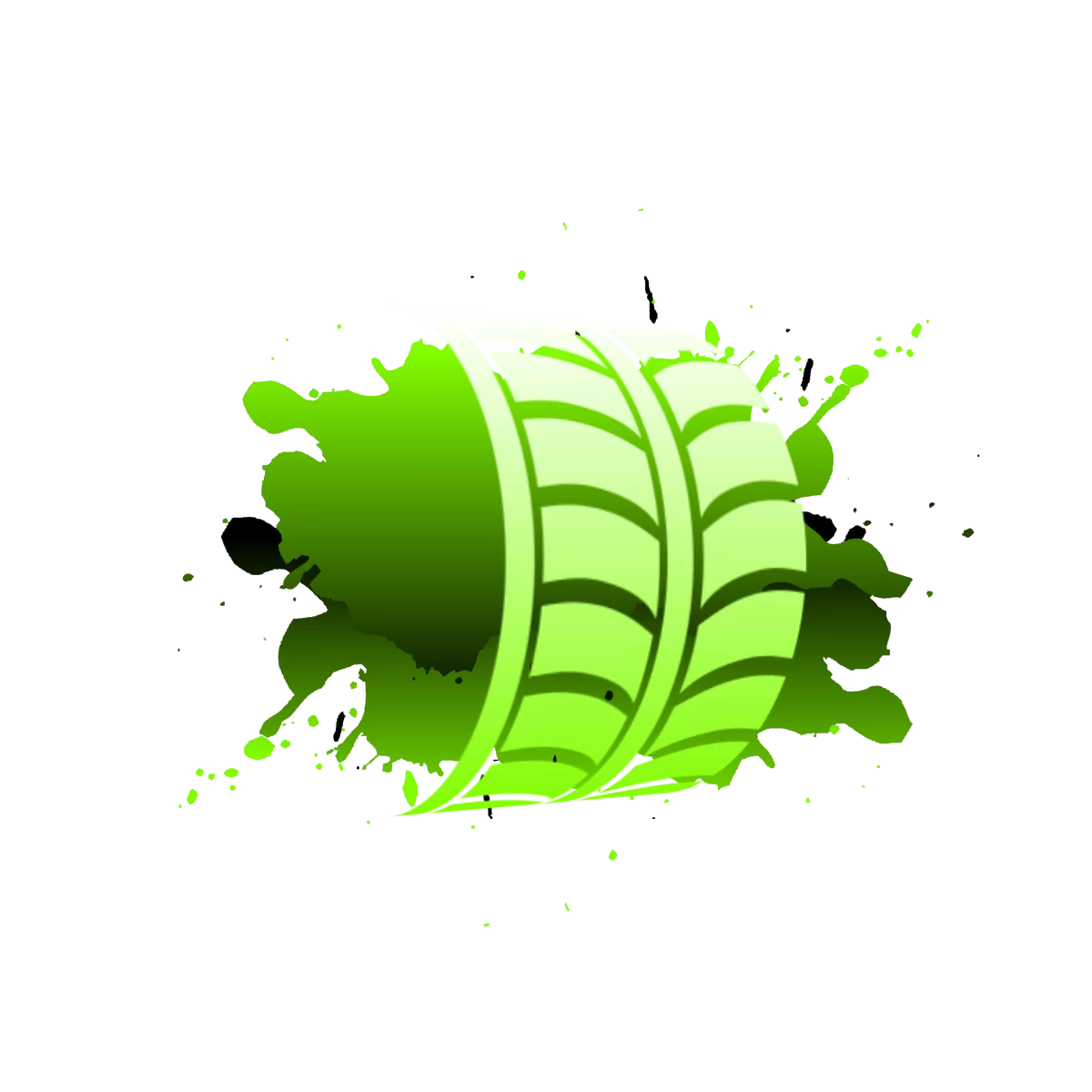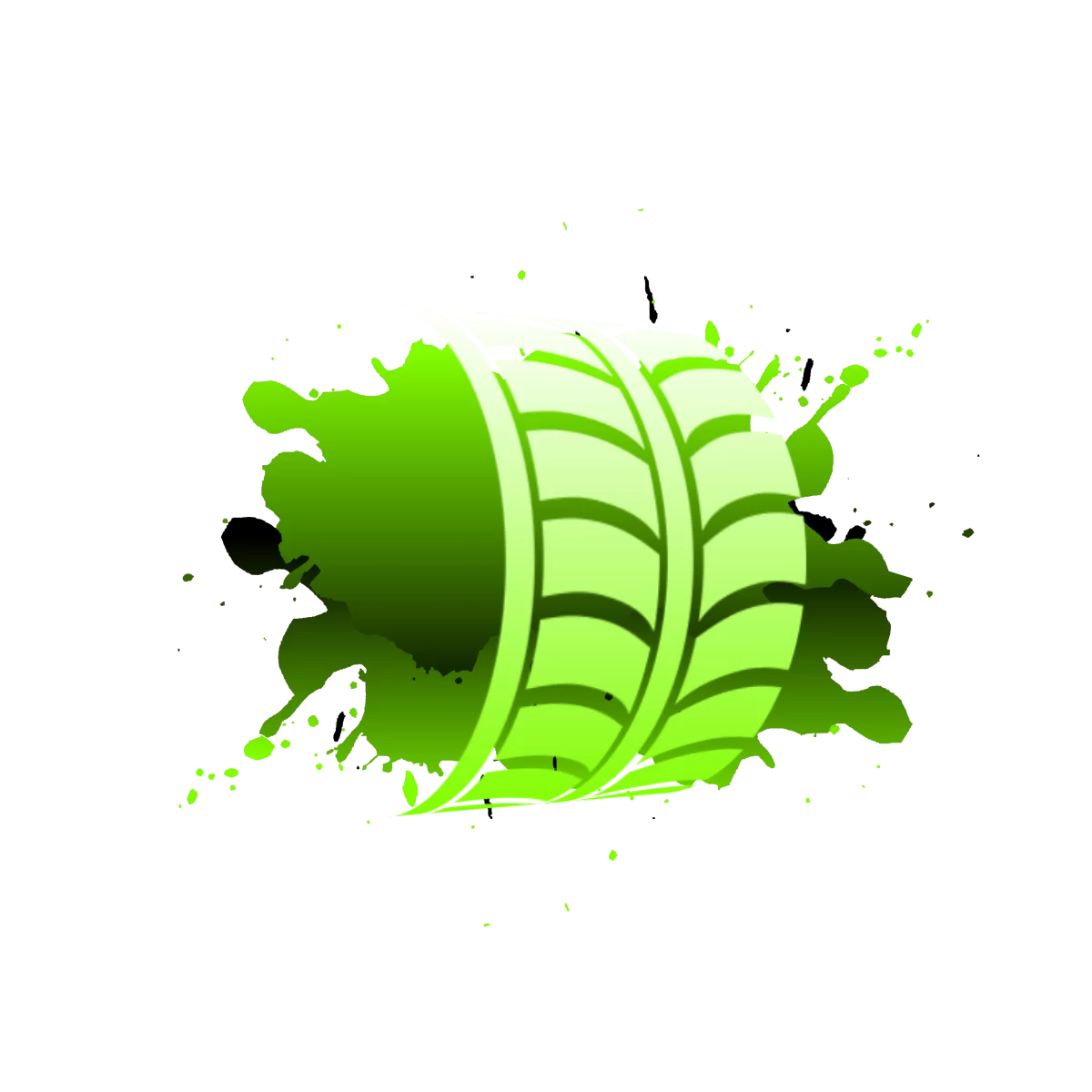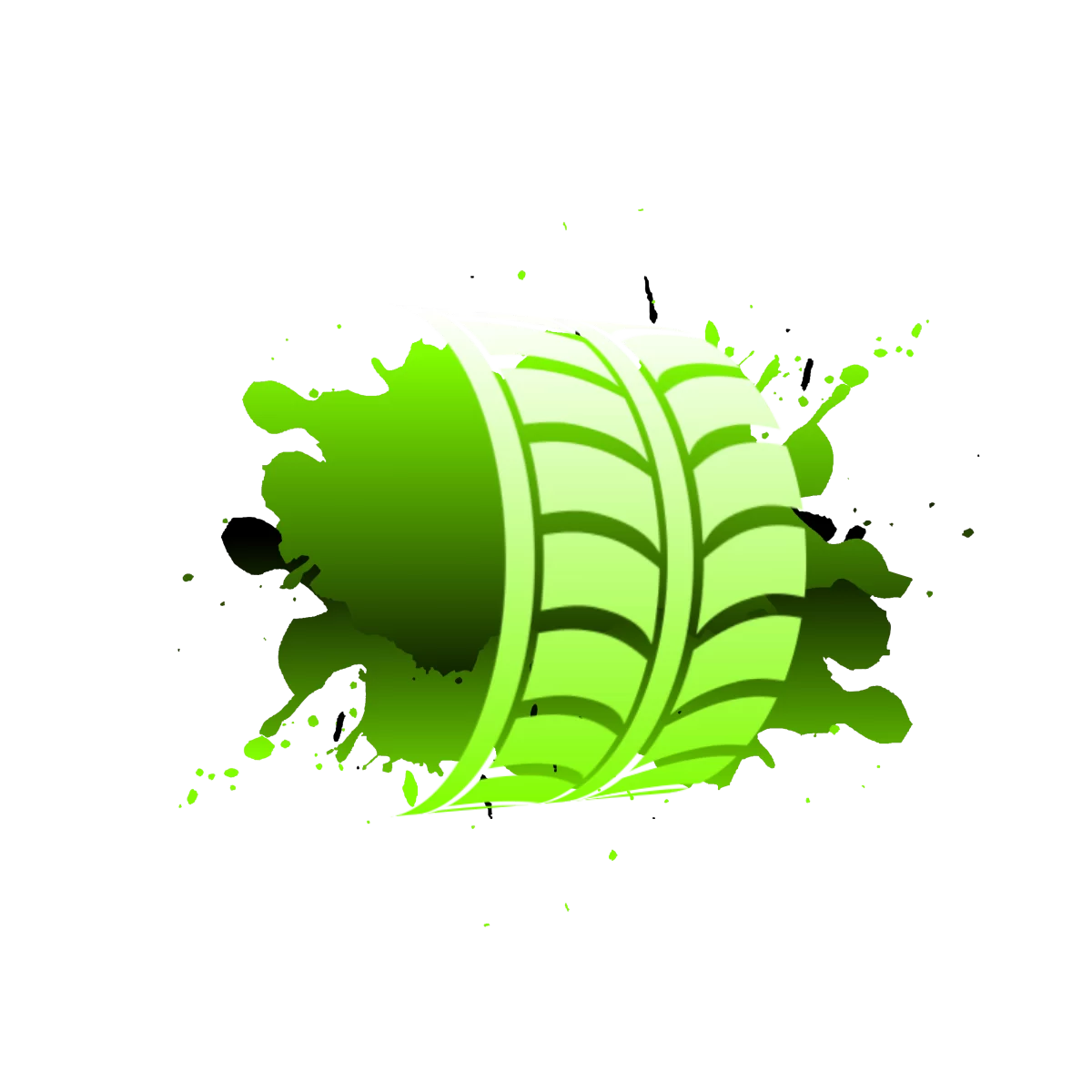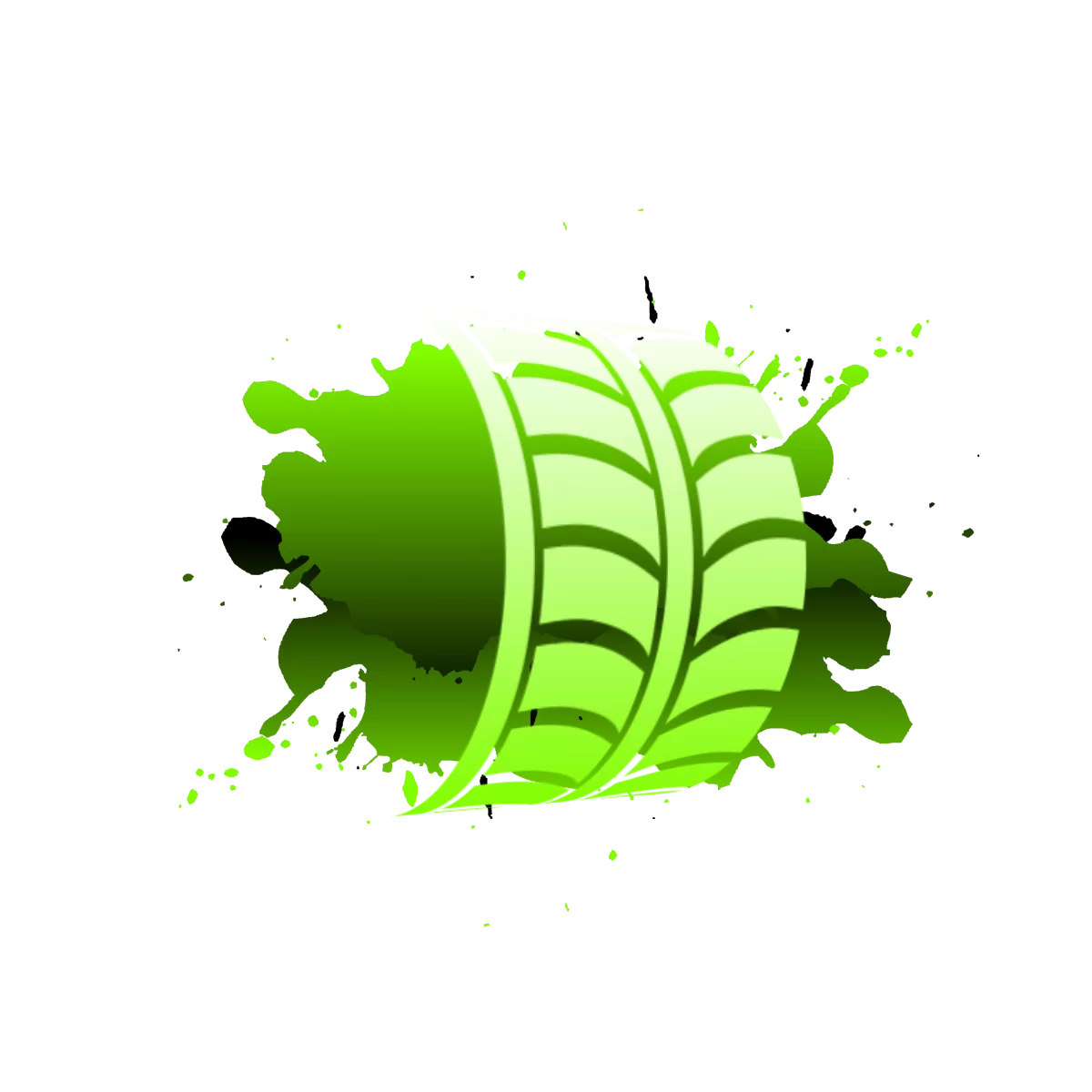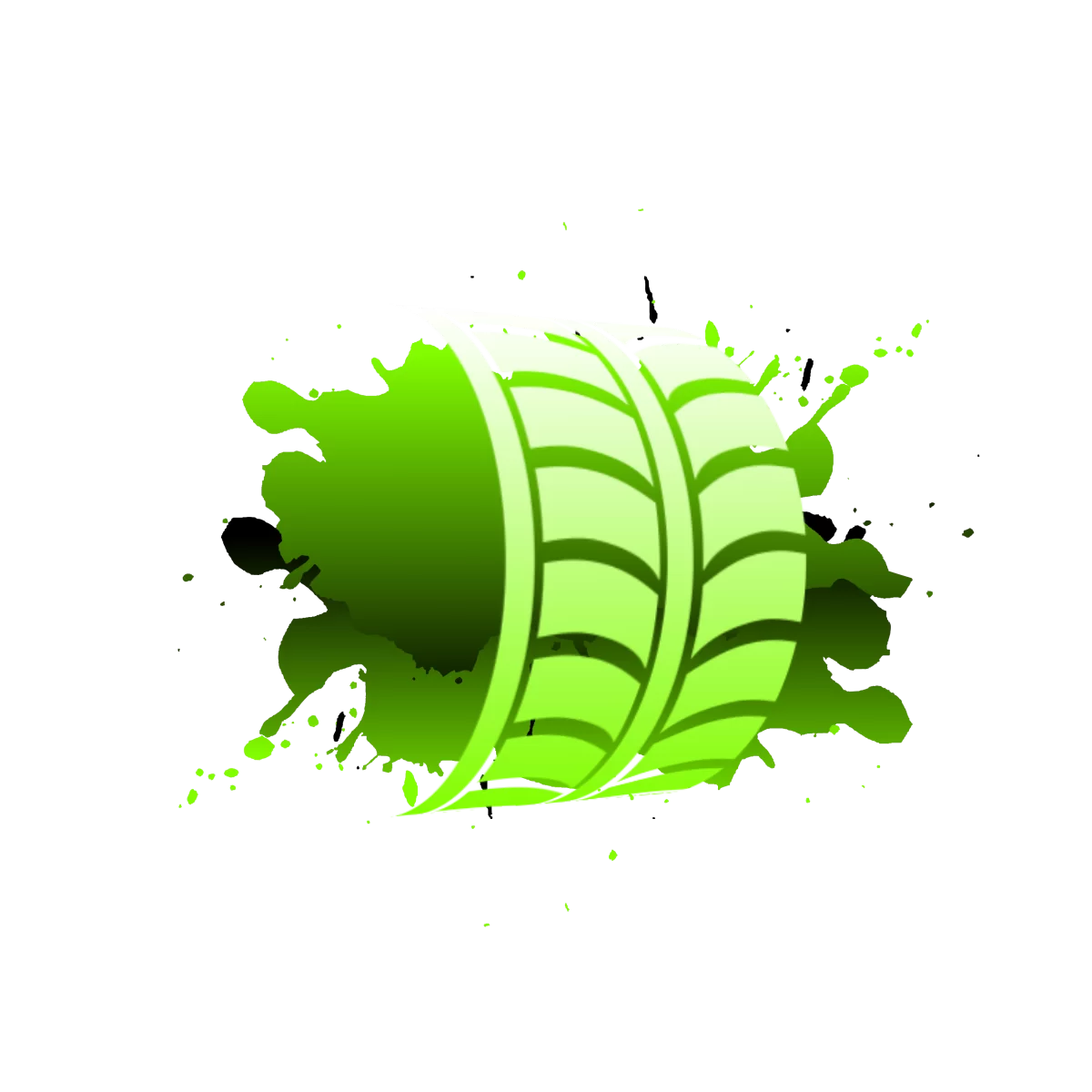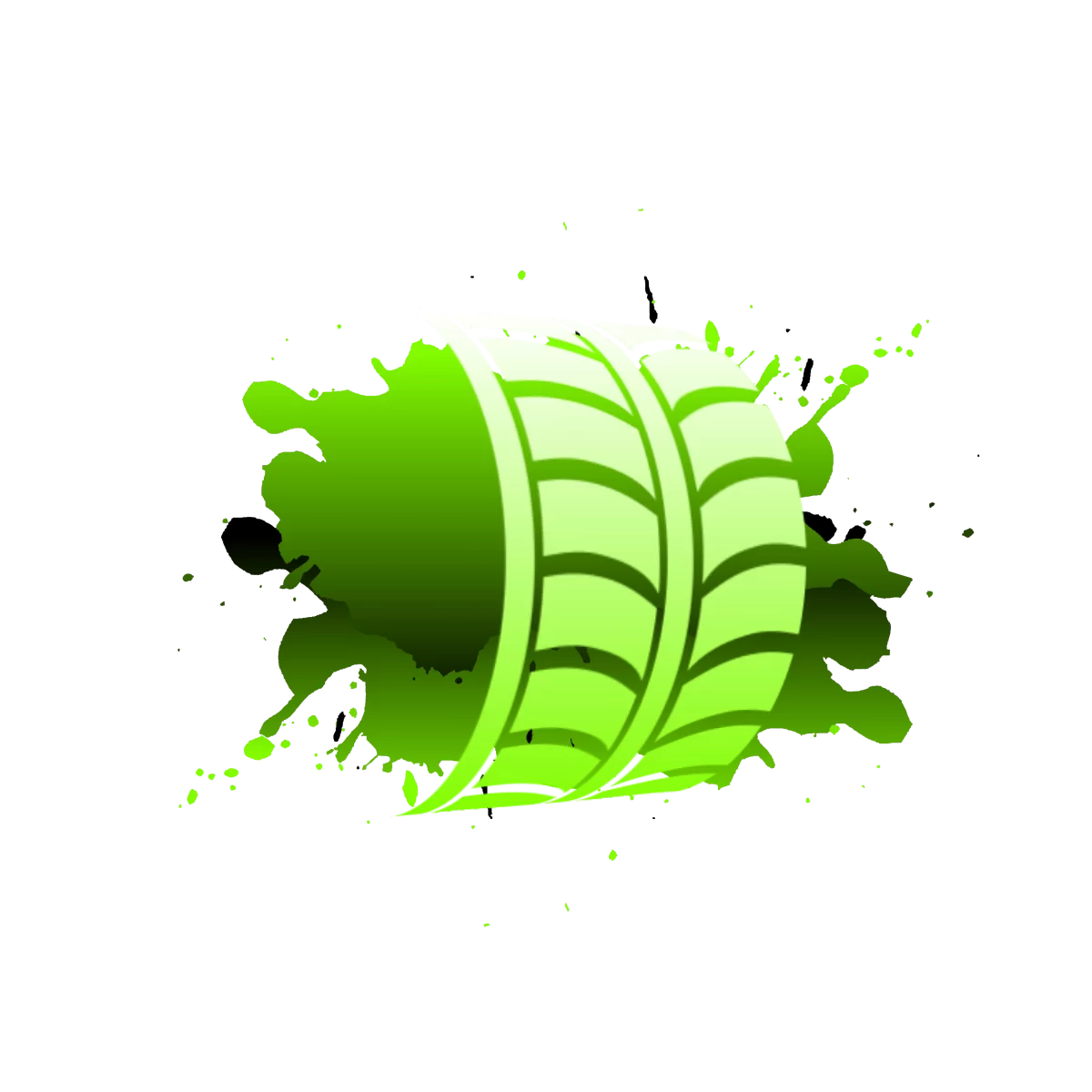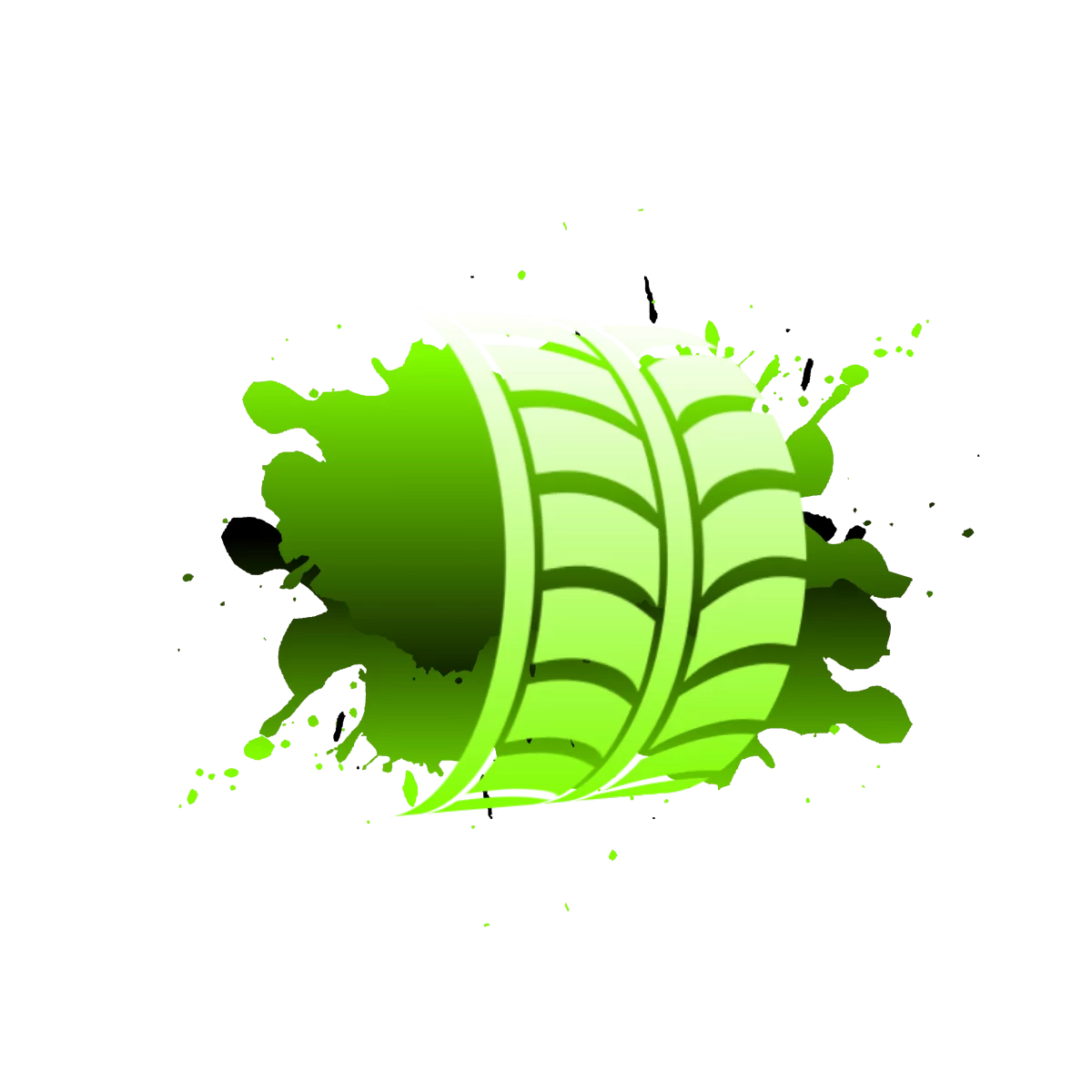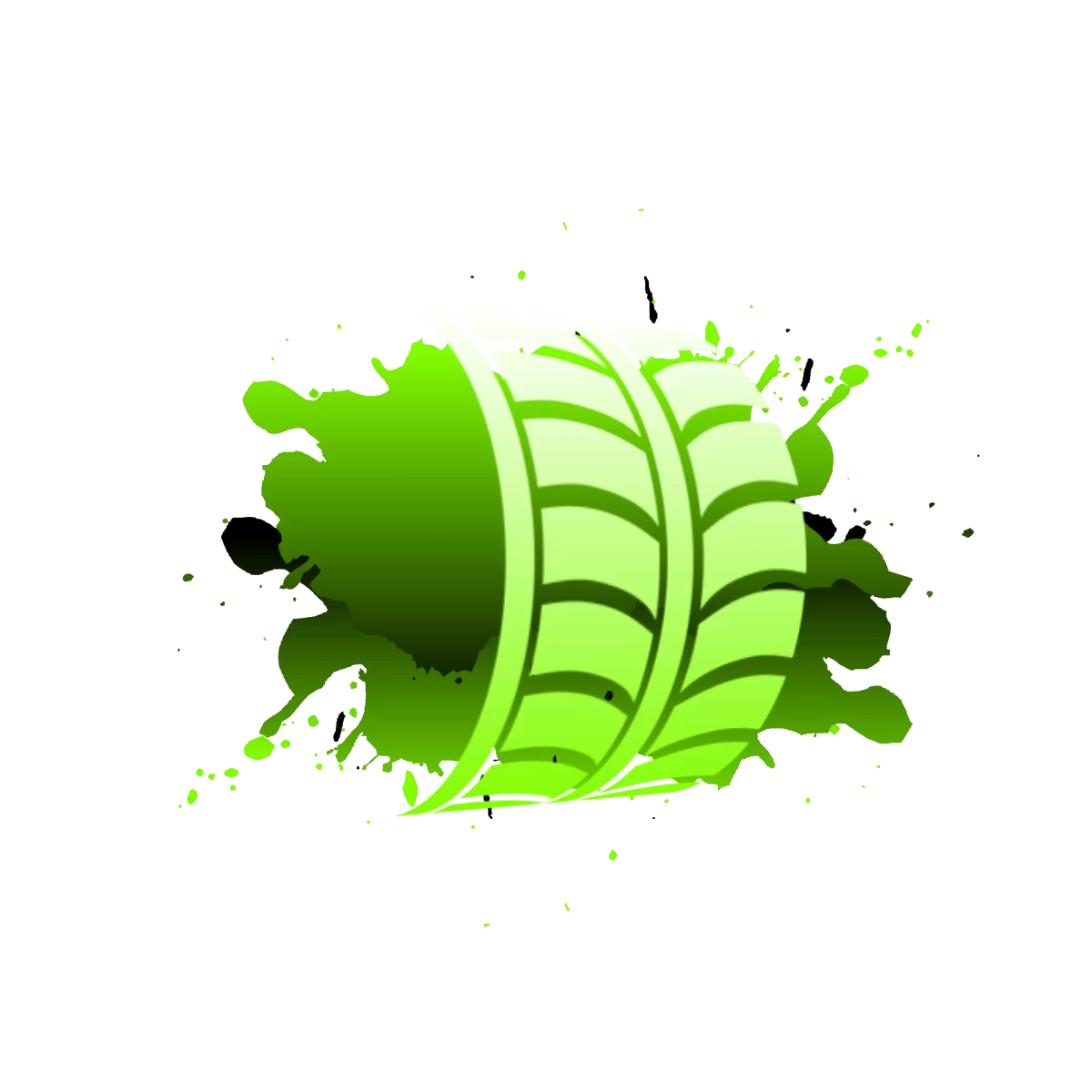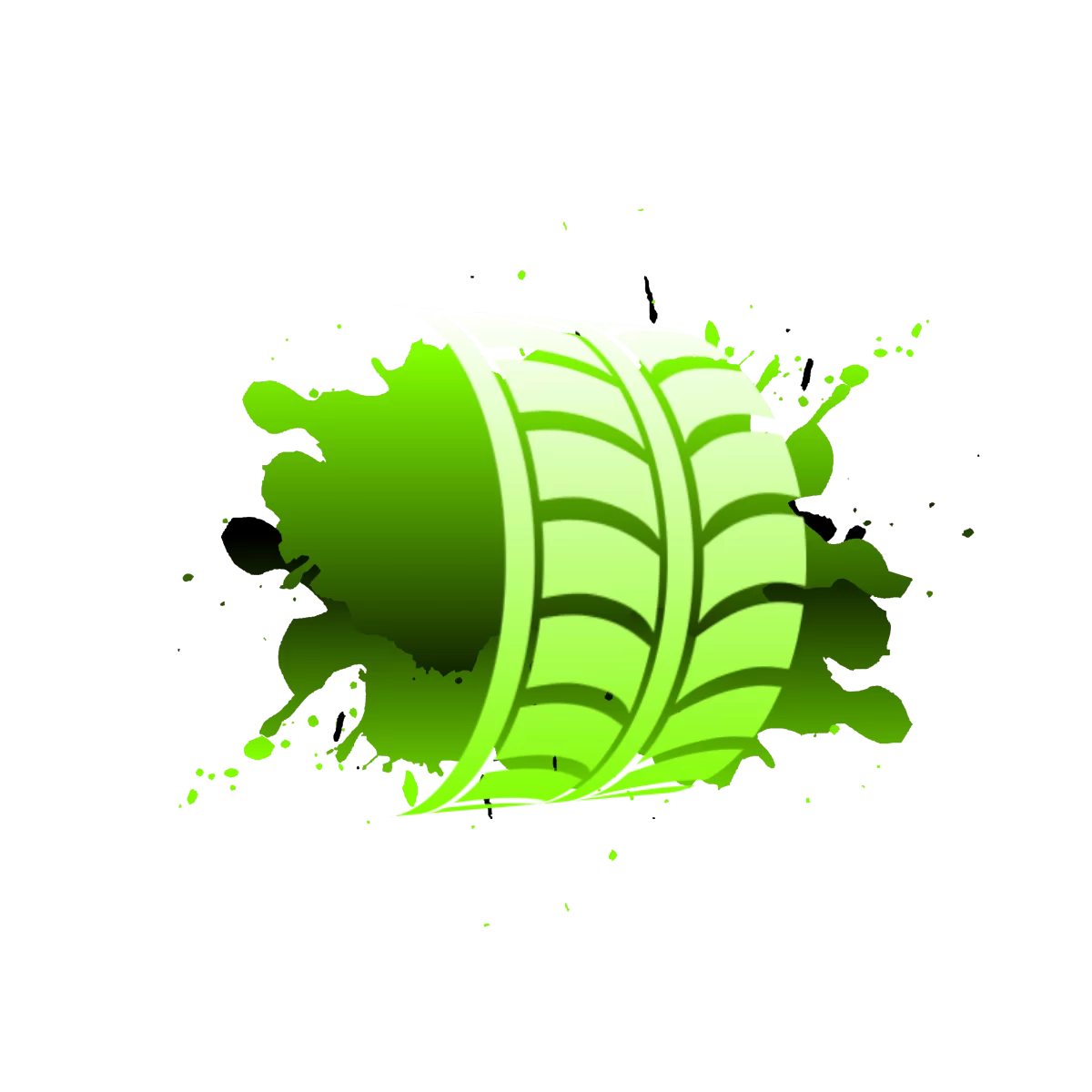 1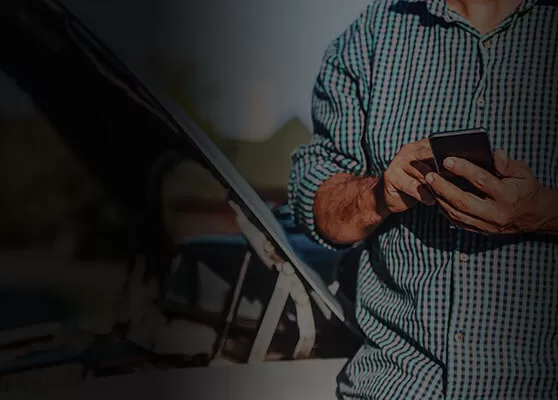 2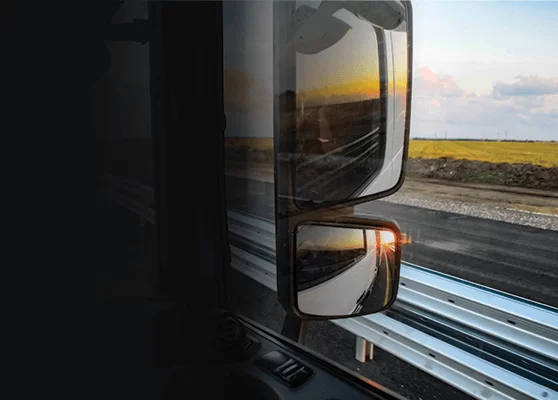 3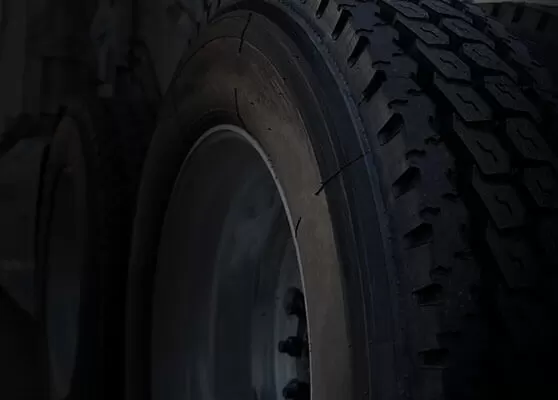 4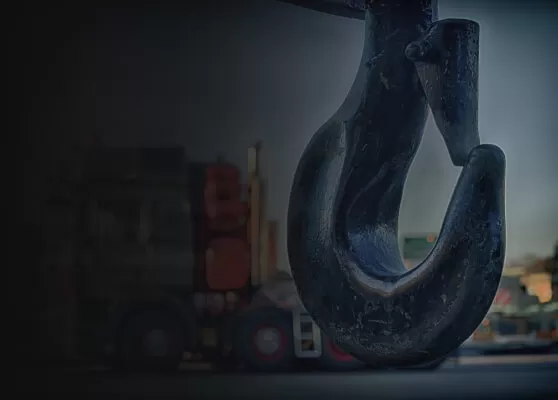 5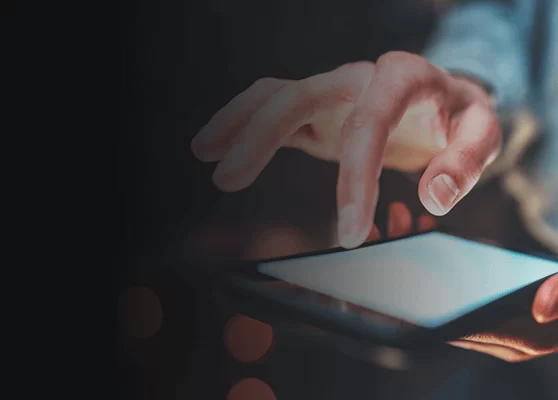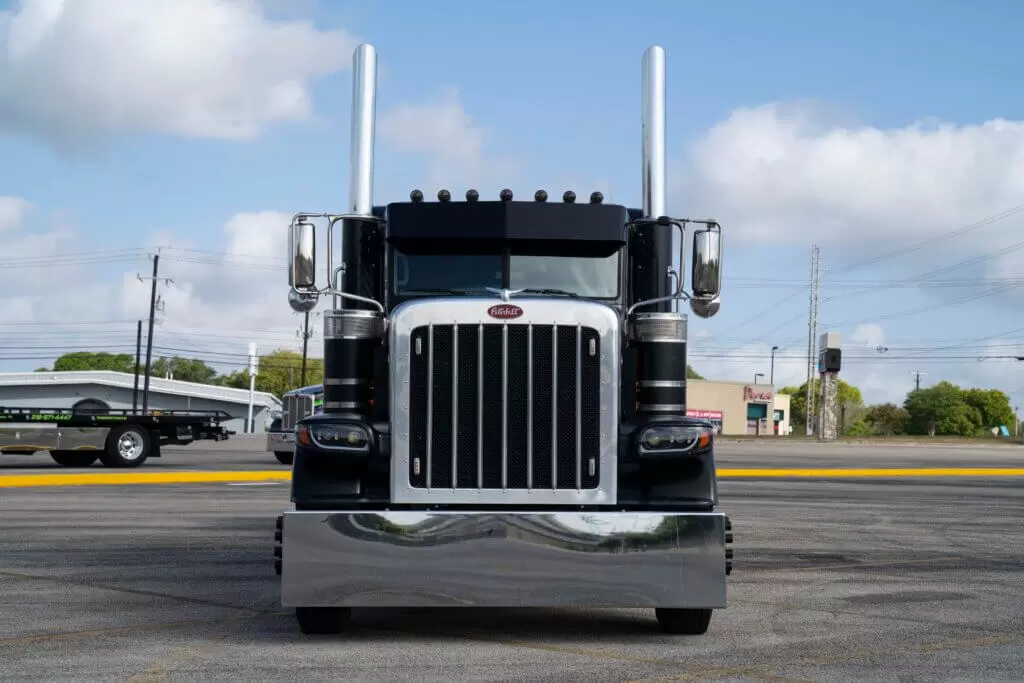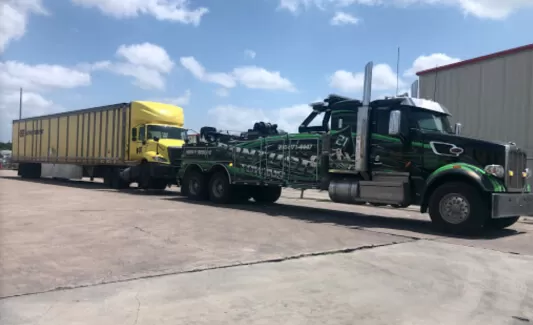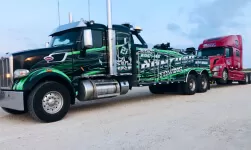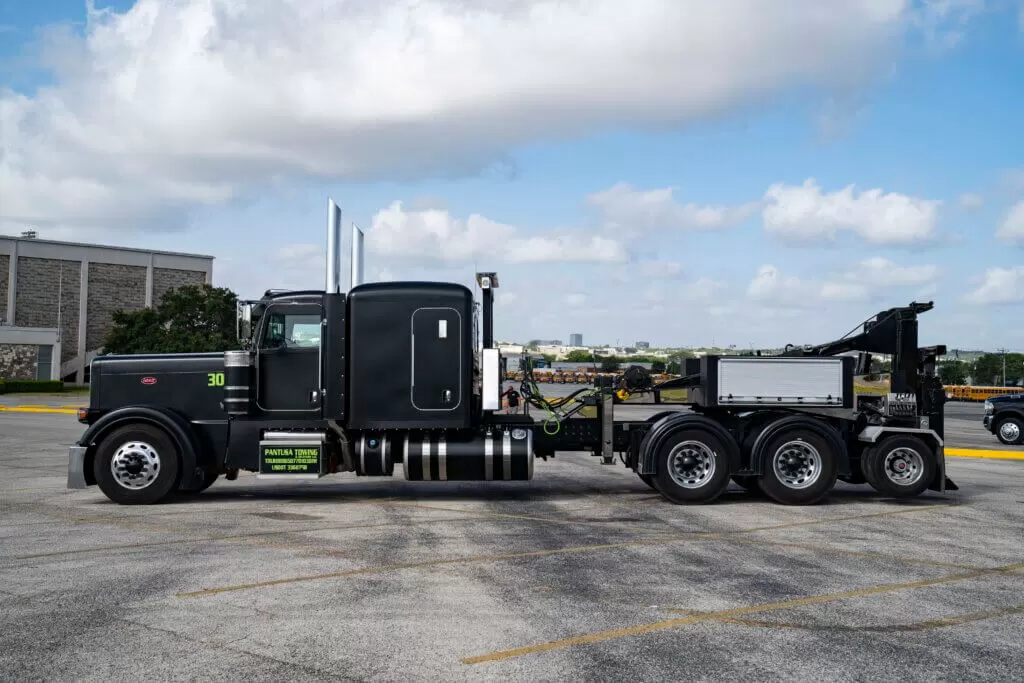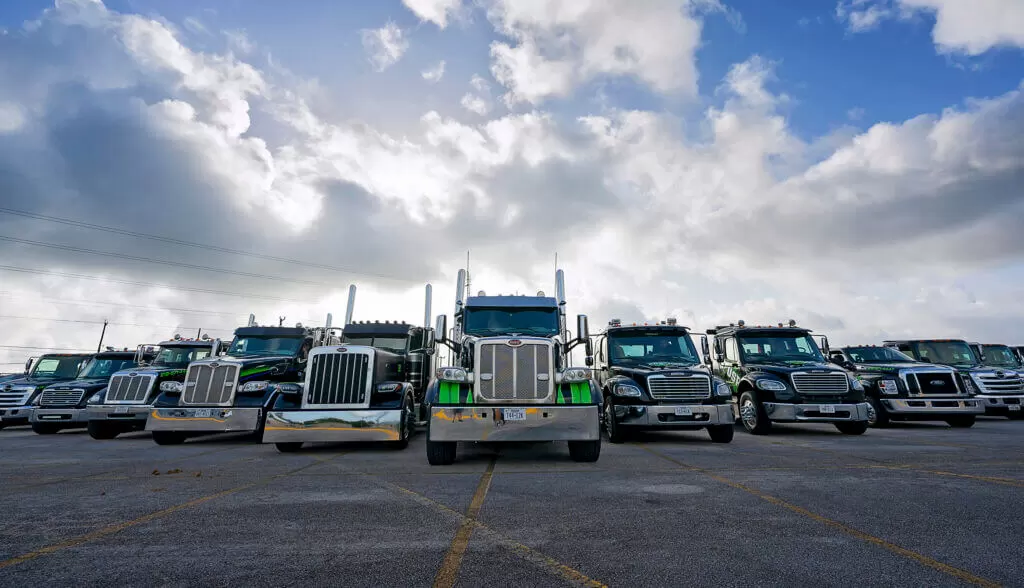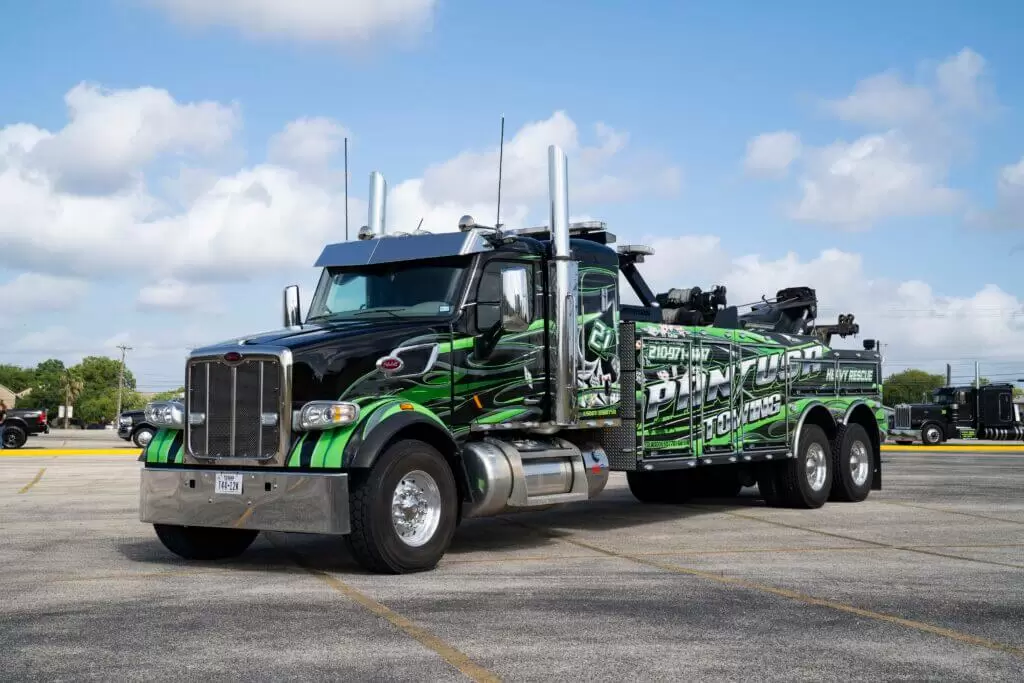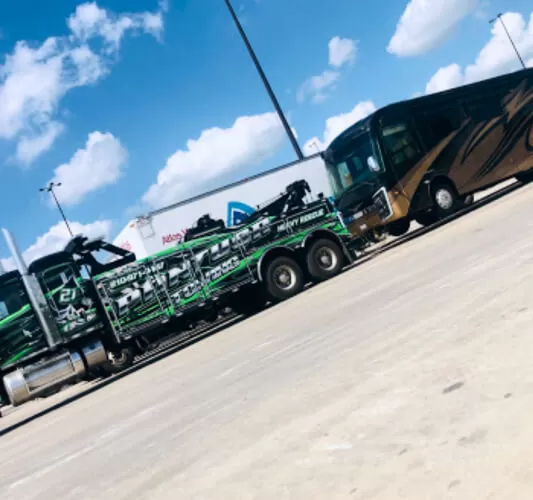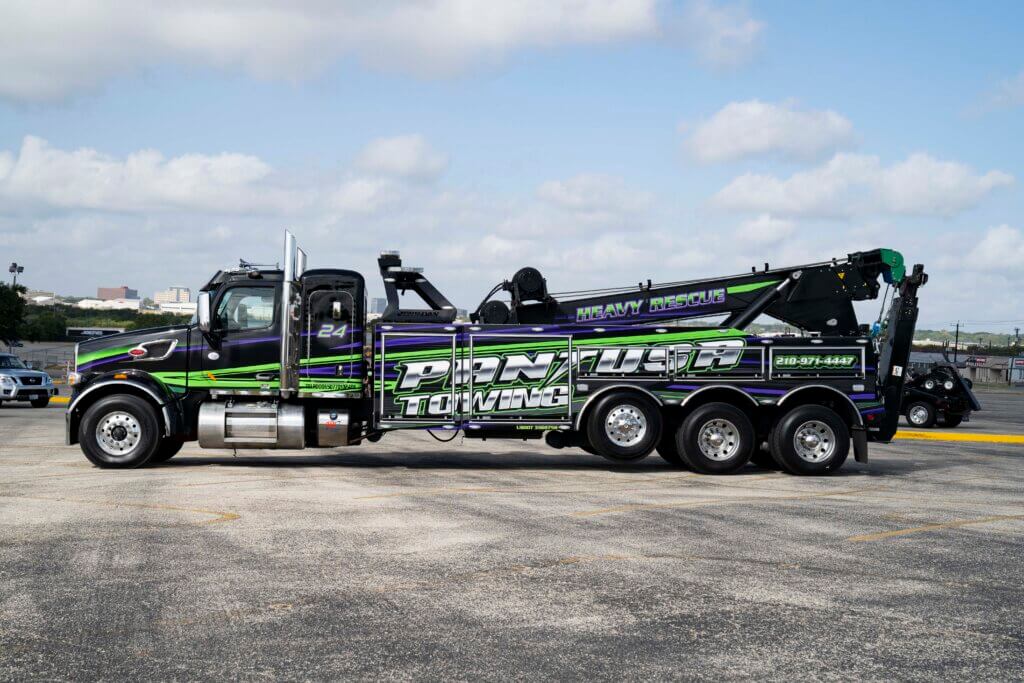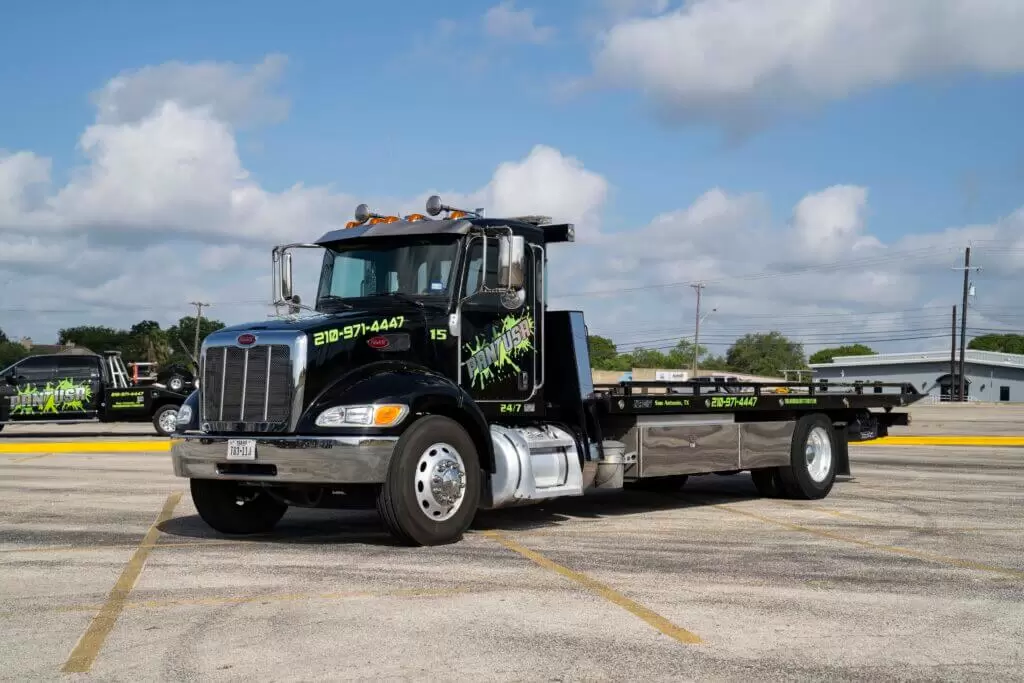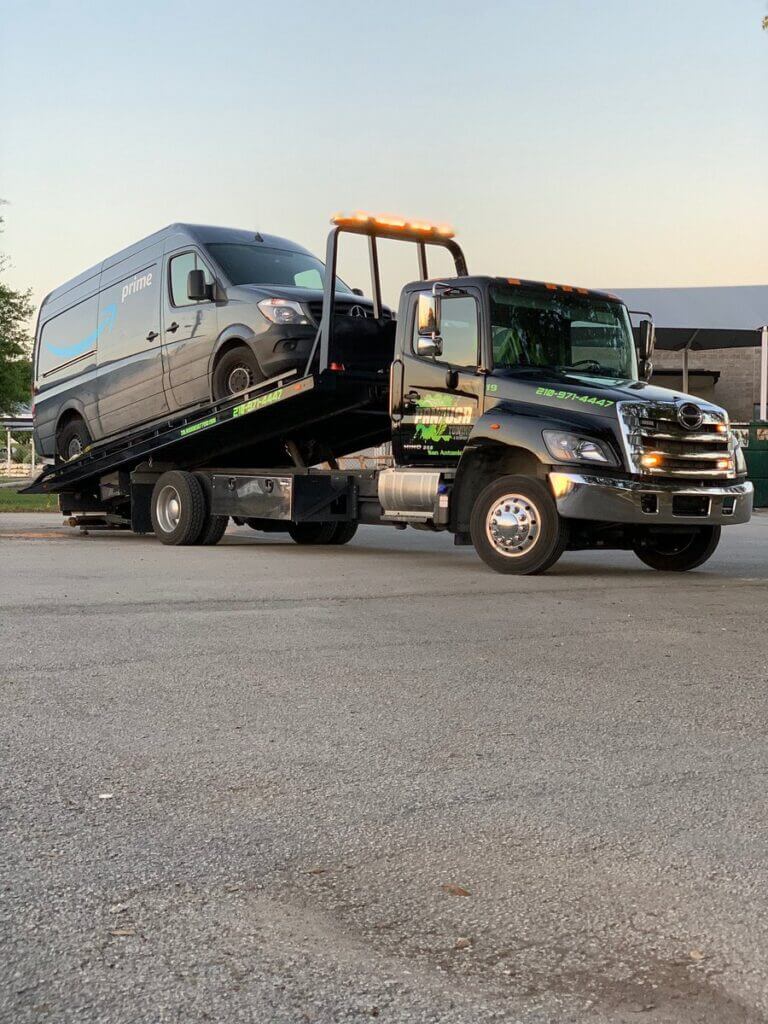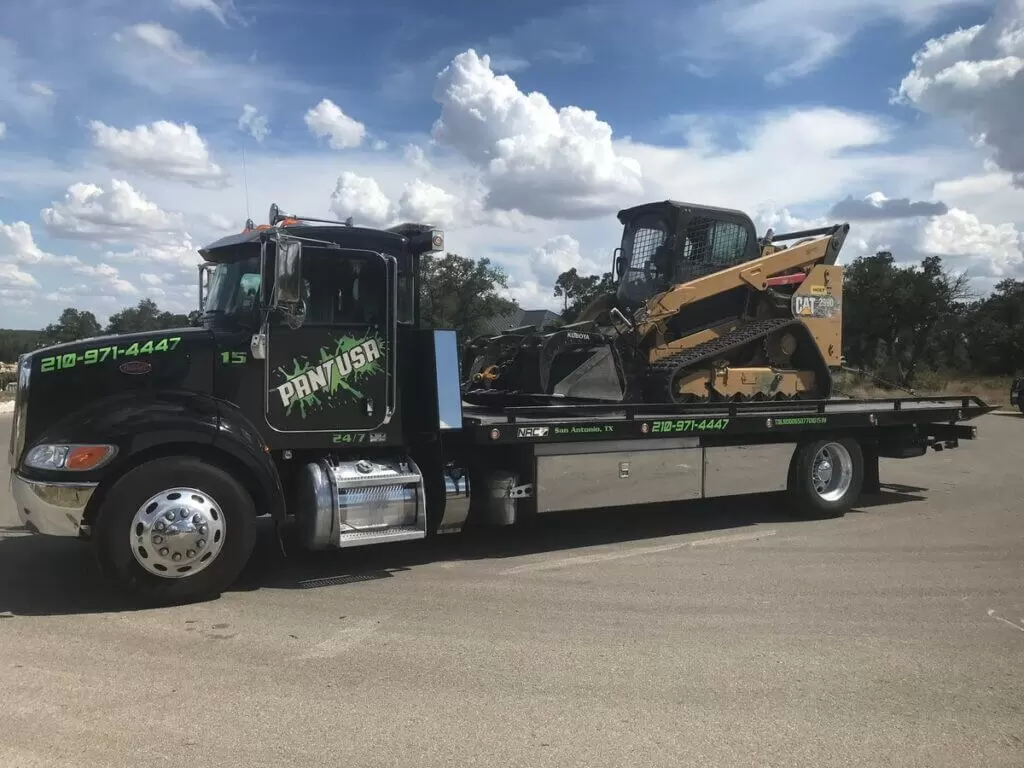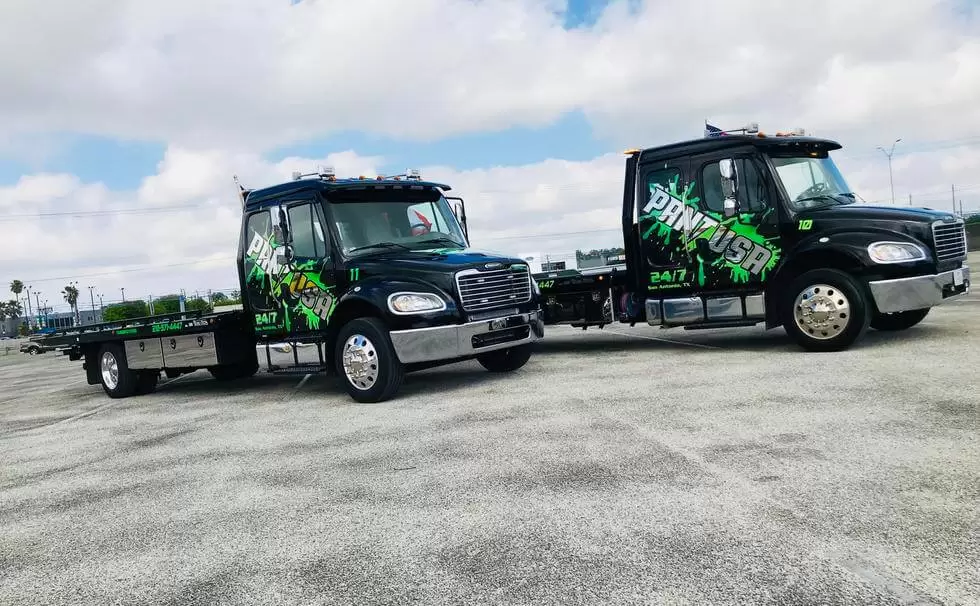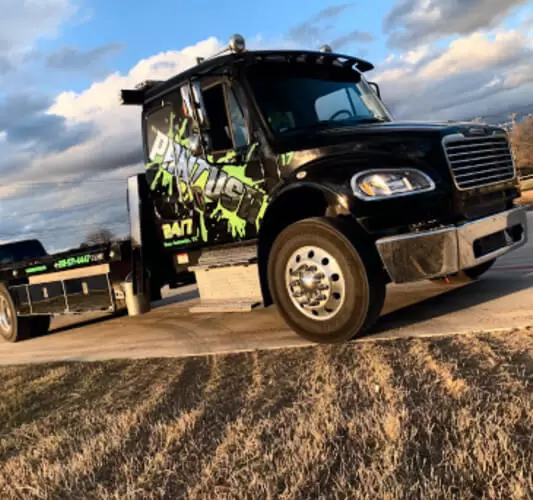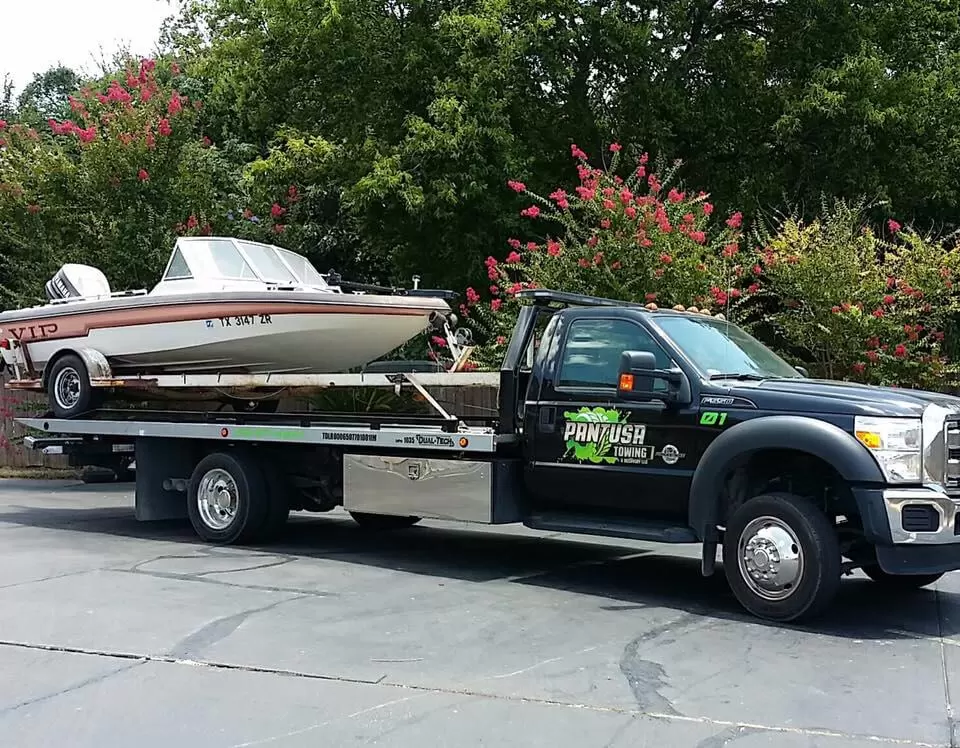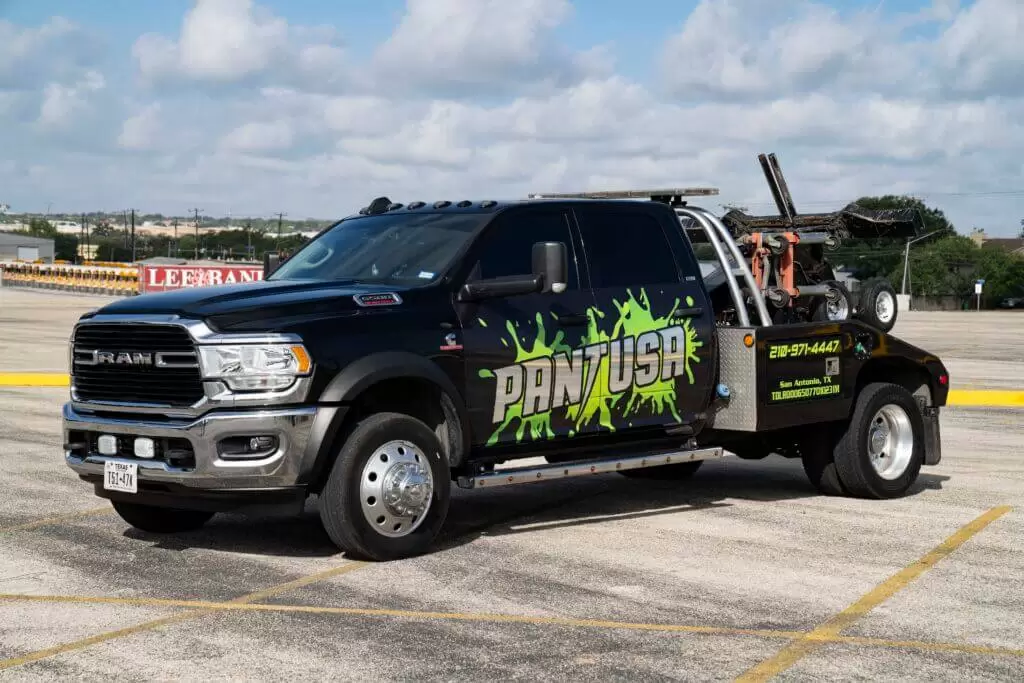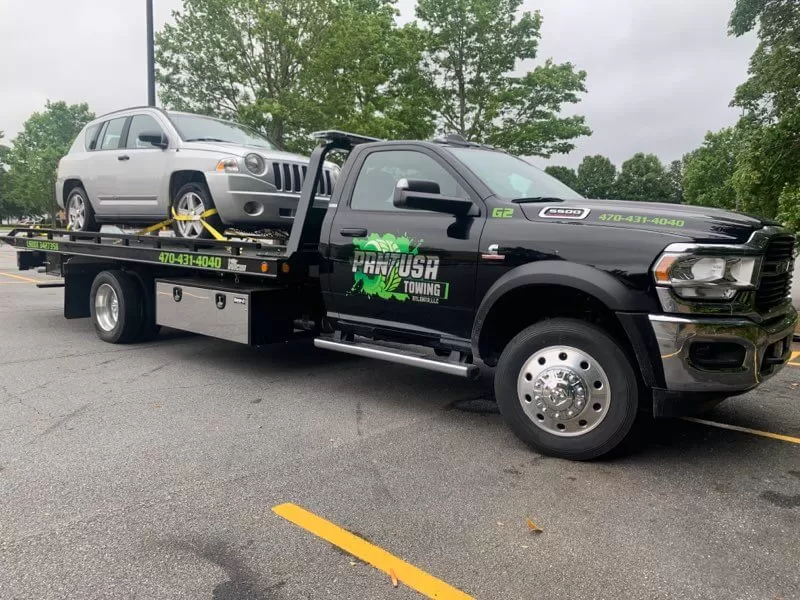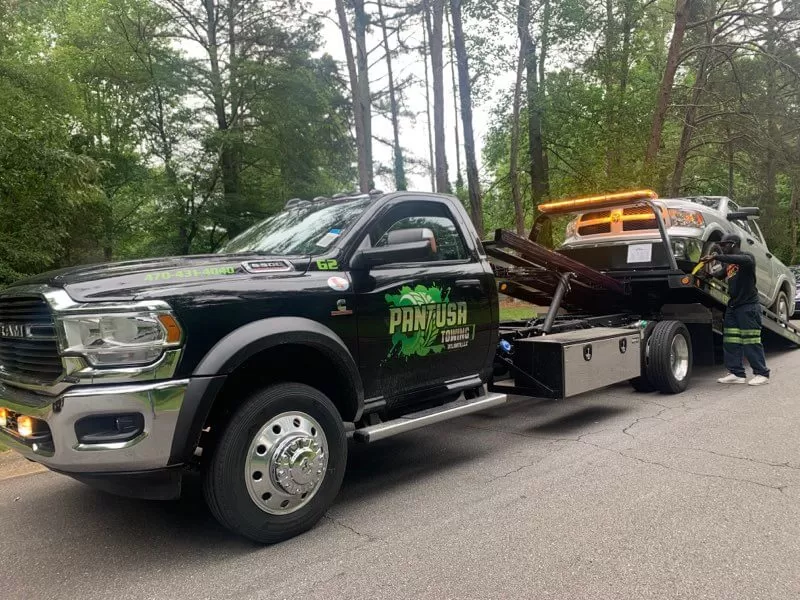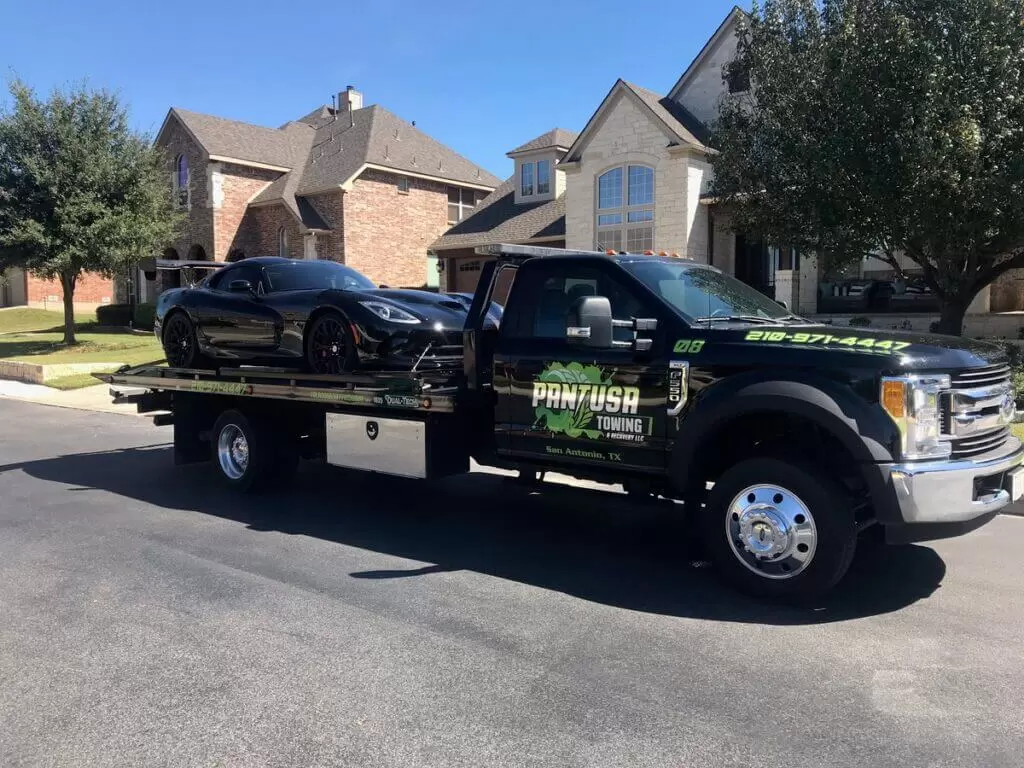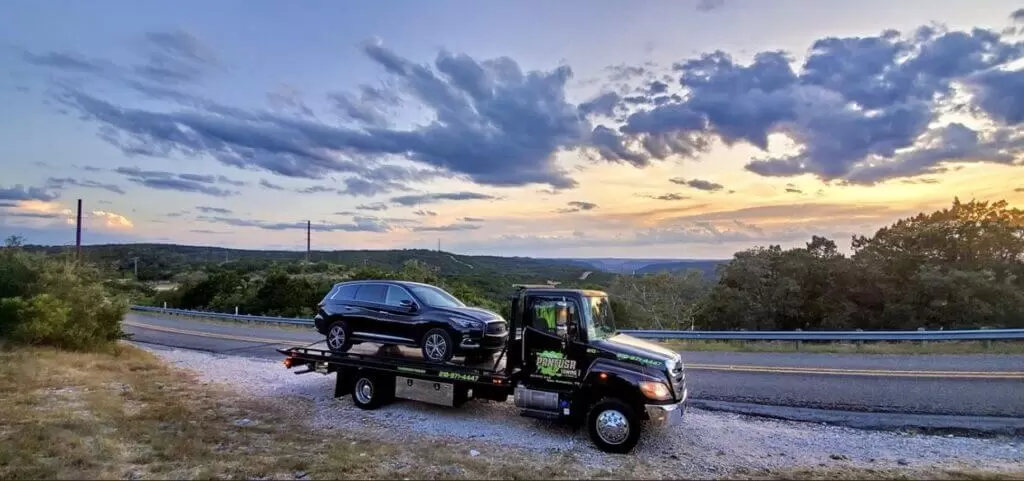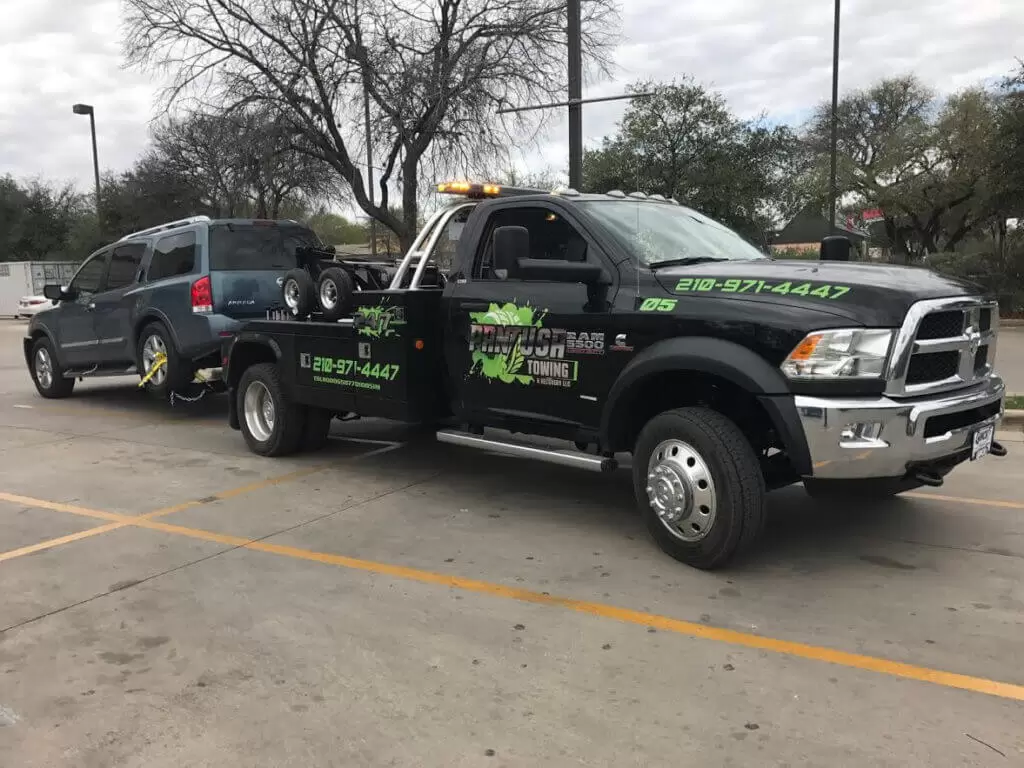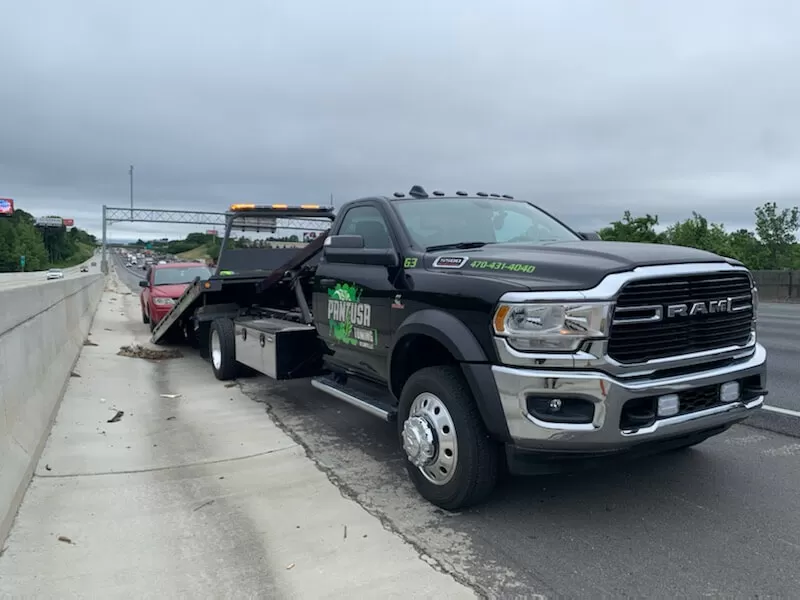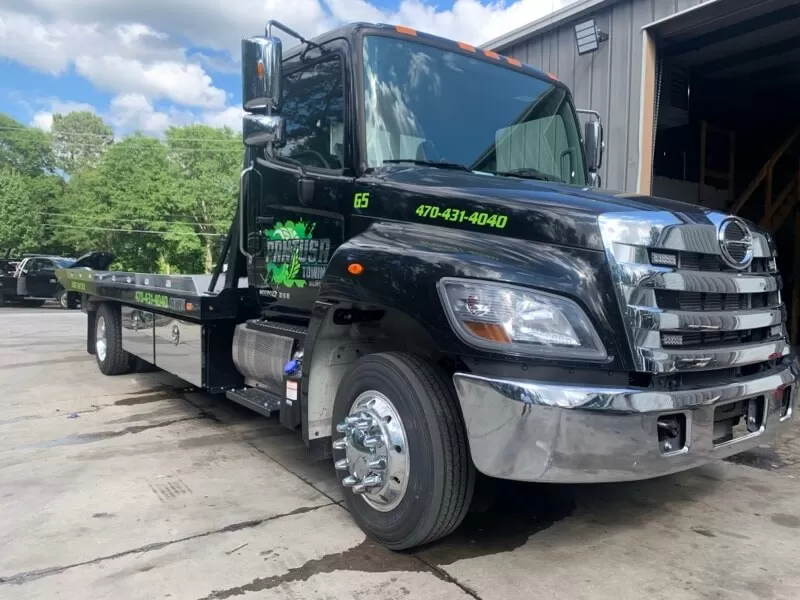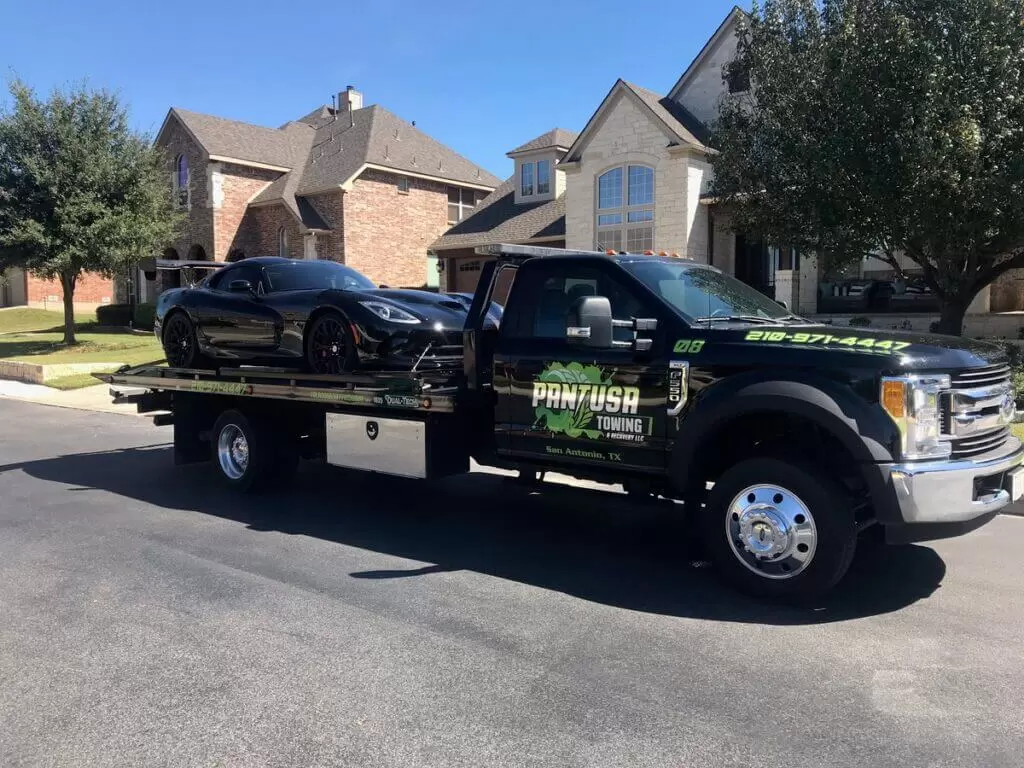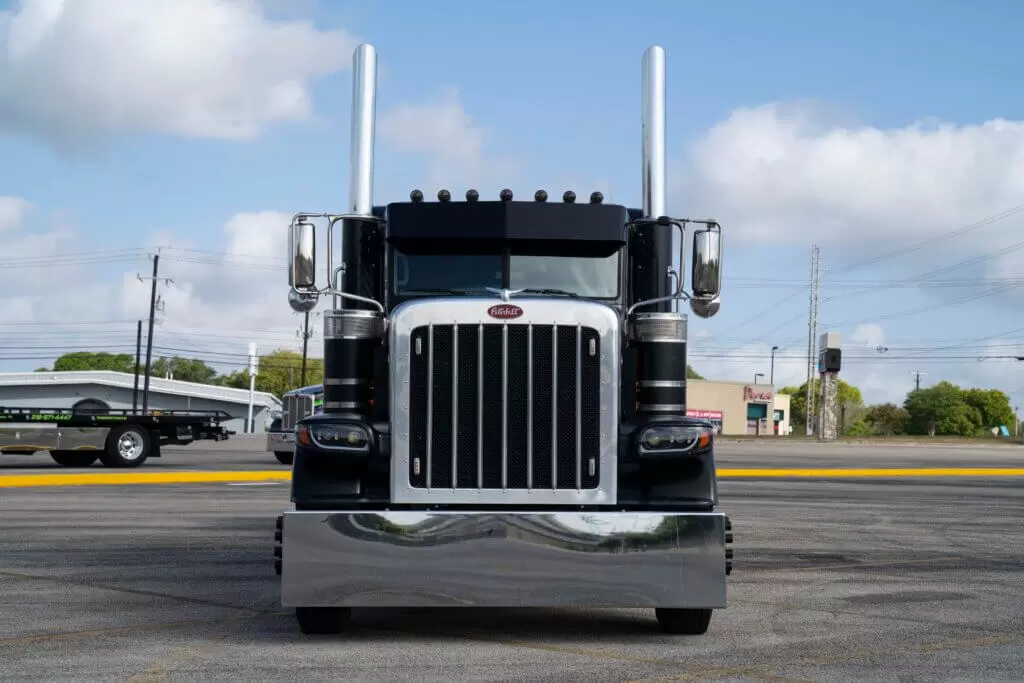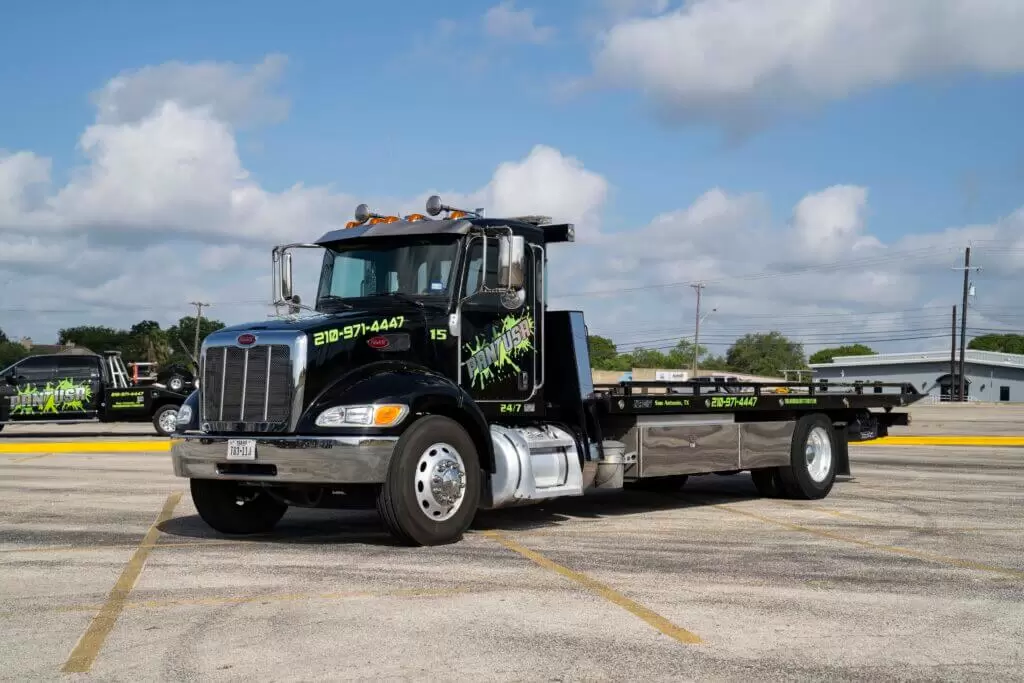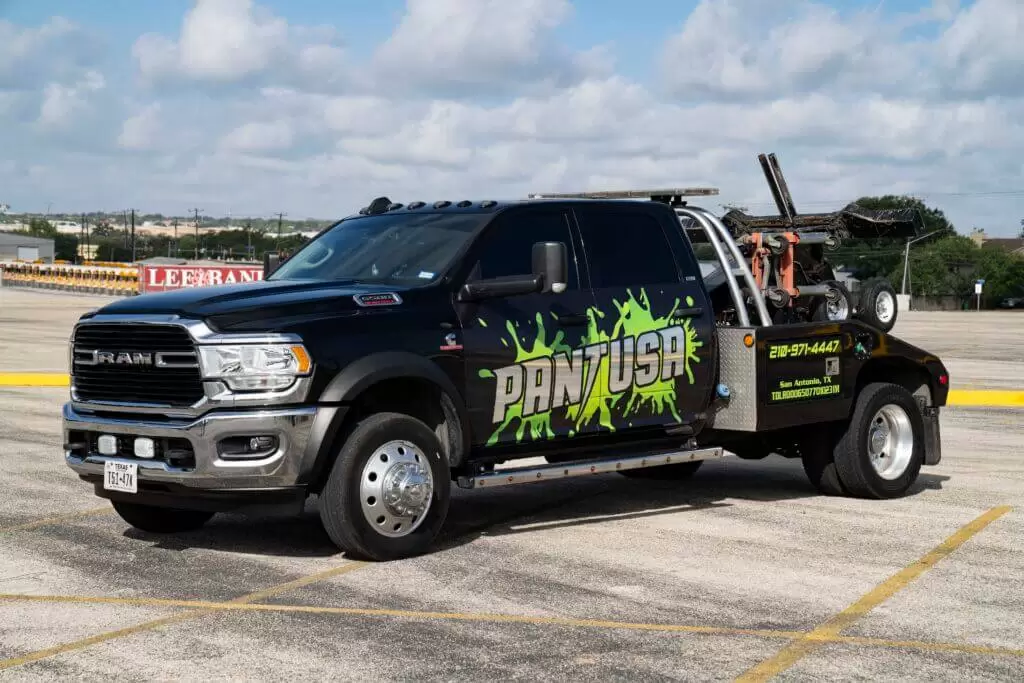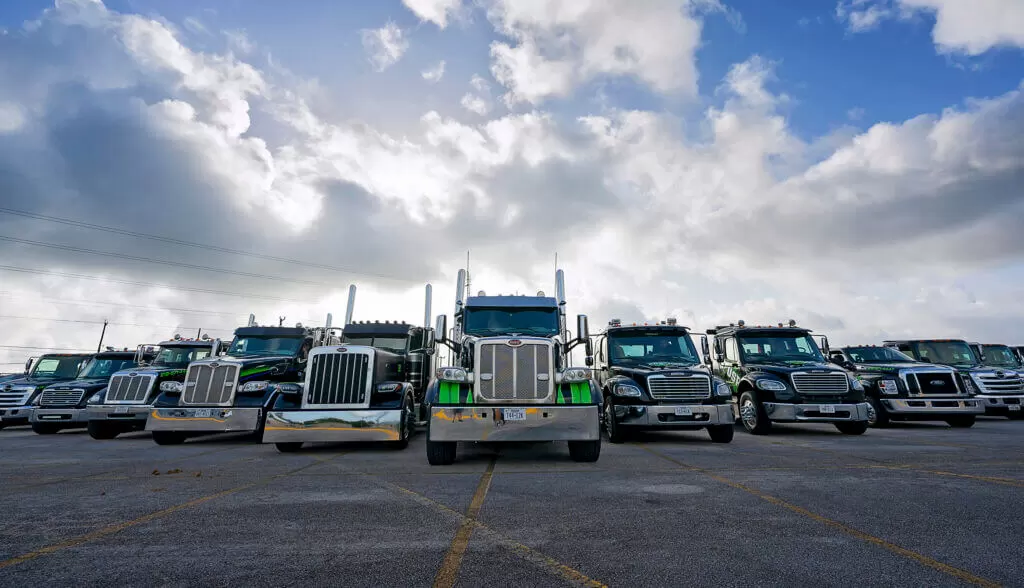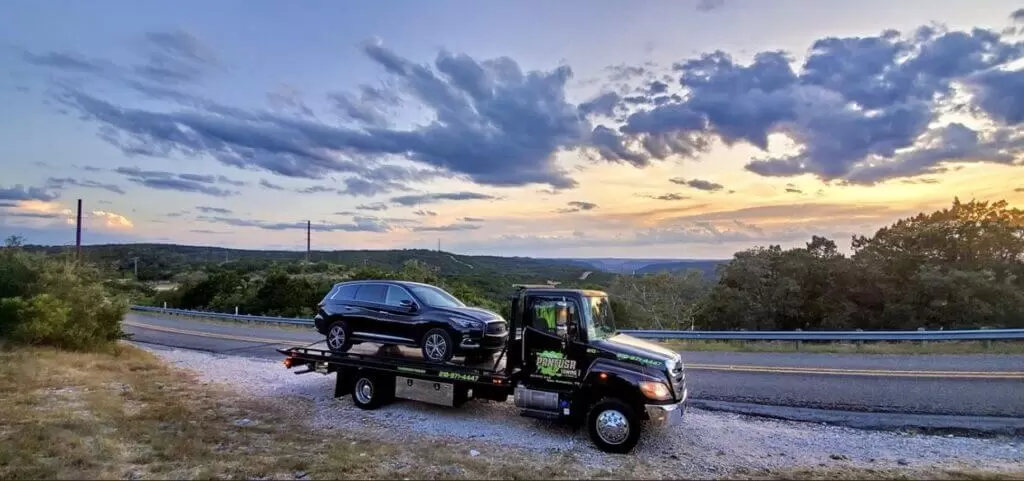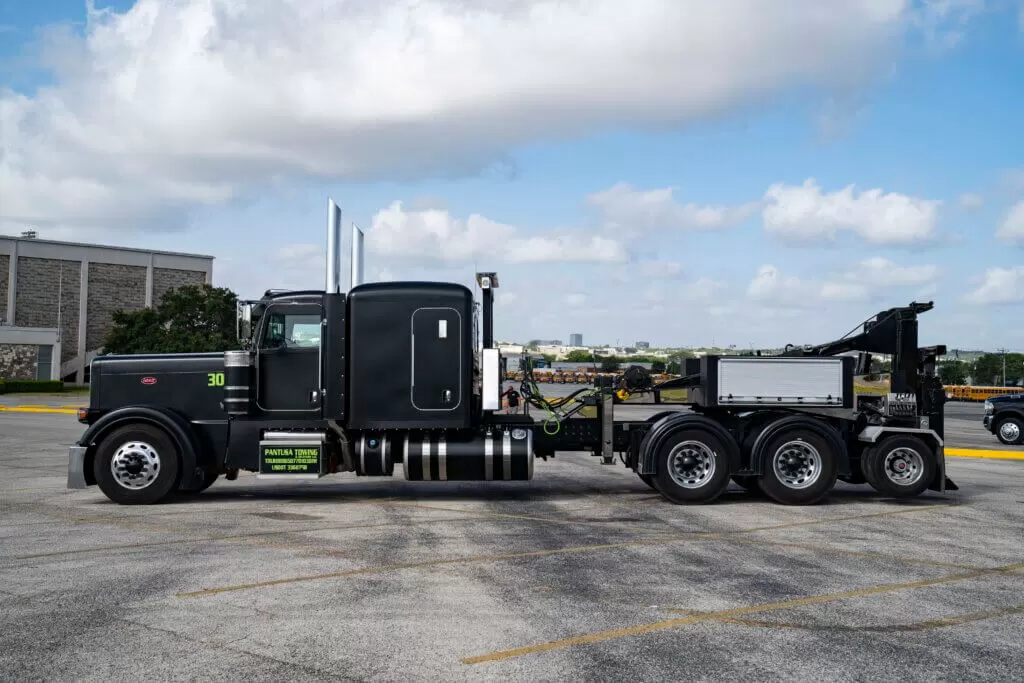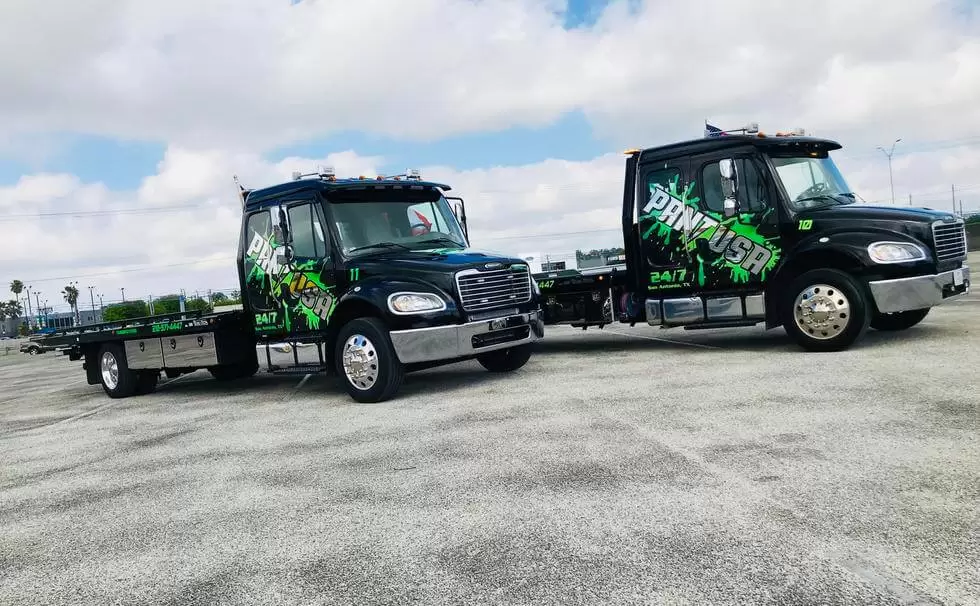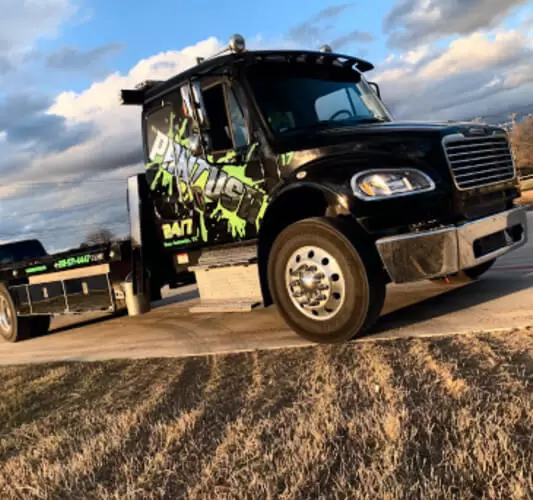 Heavy Duty Towing in San Antonio, TX
You need a reliable, heavy duty solution for towing and removal when your heavy equipment breaks down. Not all towing services are created equal with the same capabilities to successfully tow heavy equipment. At Pantusa Towing & Recovery, LLC of San Antonio, TX, we have the trained professionals and robust towing technology to handle some of the most challenging towing jobs. Our team is highly trained and properly equipped to carry out efficient and safe heavy duty towing for our customers.
Reliable Local Heavy Duty Towing
When you experience a breakdown on the road involving heavy vehicles or equipment, you need to get back on the road and resume operations as quickly as possible. You cannot afford to fall behind on your operational and project timeline schedules. Our team has a strong reputation for reliable and fast heavy duty towing. We deliver prompt, safe, and excellent results at competitive prices. As a family owned and operated business, you can trust us to handle your vehicle or equipment with the utmost care.
Experts in Towing Heavy Equipment
Our team understands how to use the heavy equipment necessary to carry out heavy duty towing. When you call us for help, we move as quickly as possible to reach the scene, bringing with us the necessary personnel and equipment to haul your rig off to your preferred repair shop.
Get Heavy Duty Towing Near Me
For more information about the local heavy duty towing services we offer in the San Antonio, TX area, call our team today at 210.899.2474 or complete our contact form and send us a message.