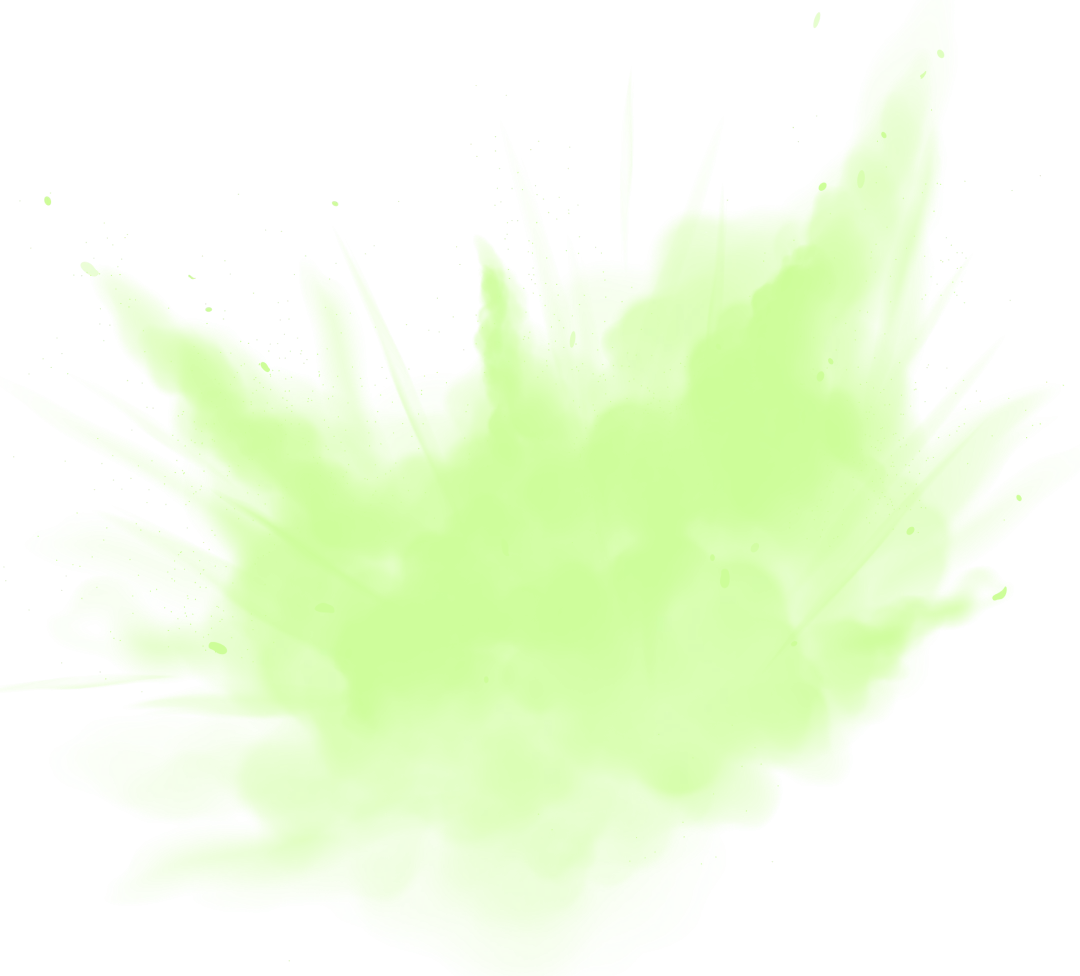 Equipment Transport
Equipment Transport in San Antonio, TX
Transport service is about more than just getting from point a to point b. You need a service which can be trusted to deliver your equipment in the exact condition it was at pickup. Pantusa Towing of San Antonio, TX is a family owned and operated towing service with a track record worthy of trust. We are committed to completing every job with excellence and care. Your vehicle or heavy equipment will be safe in our hands. When you call to schedule your equipment transport, we will get a clear picture about your needs so we can send the most suitable equipment for your job.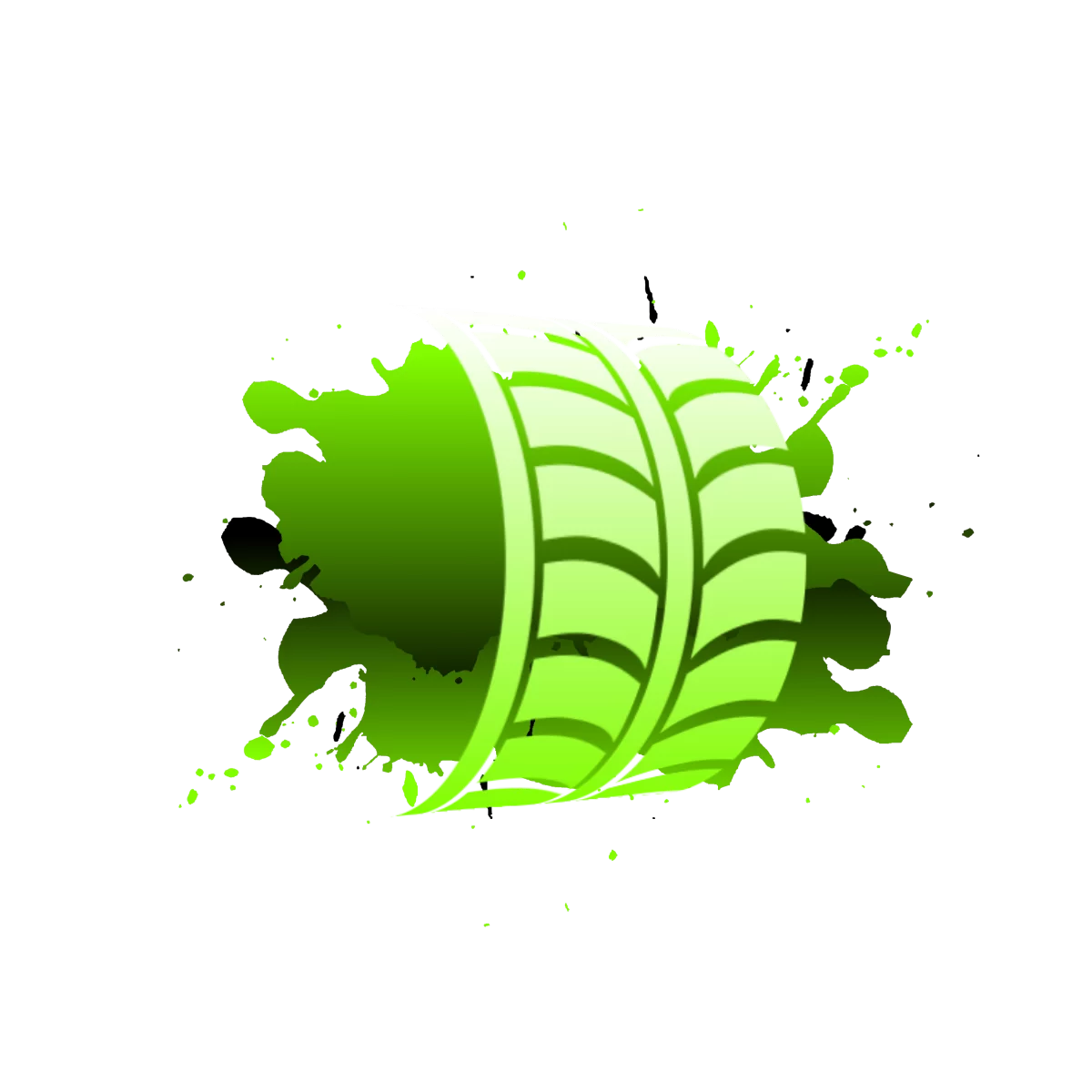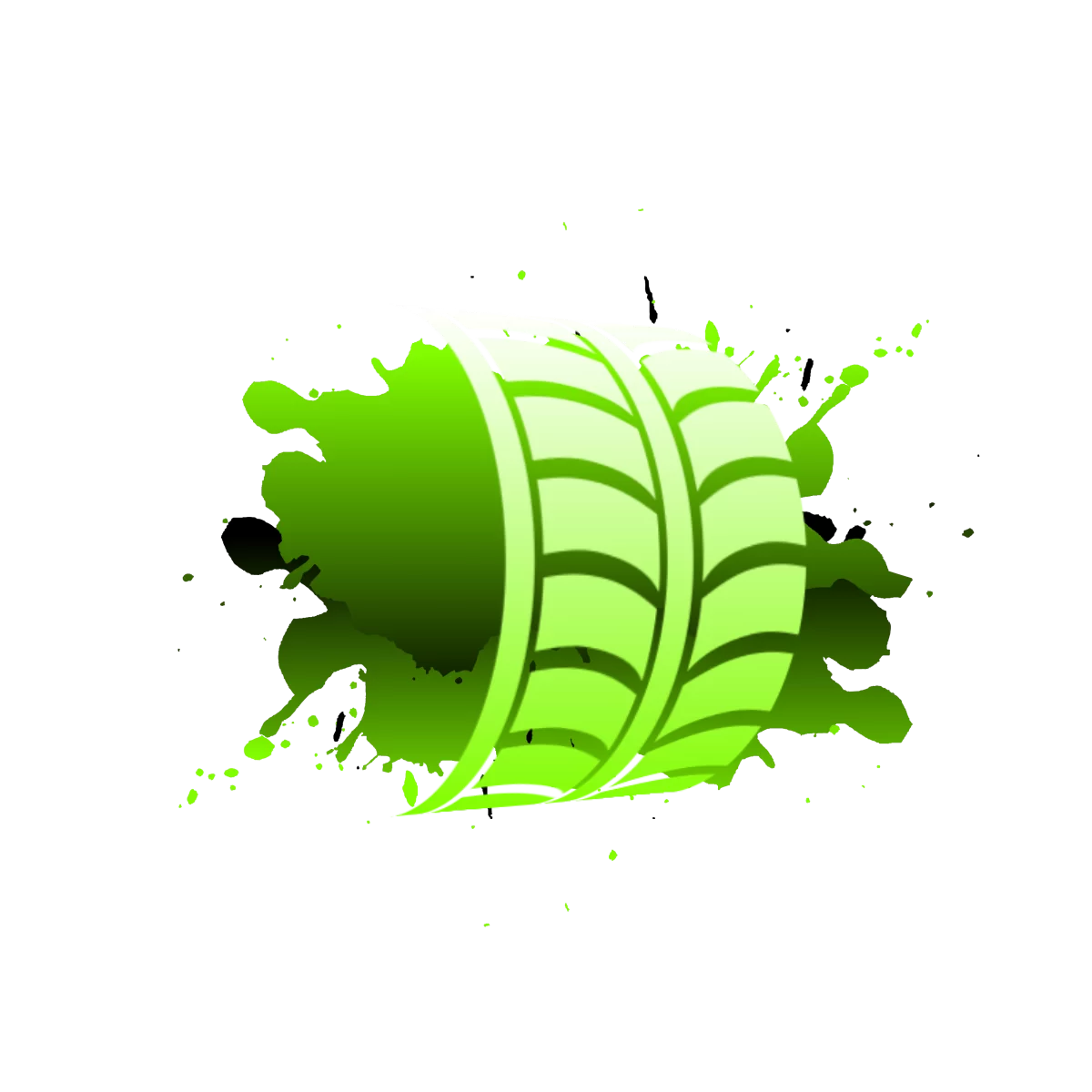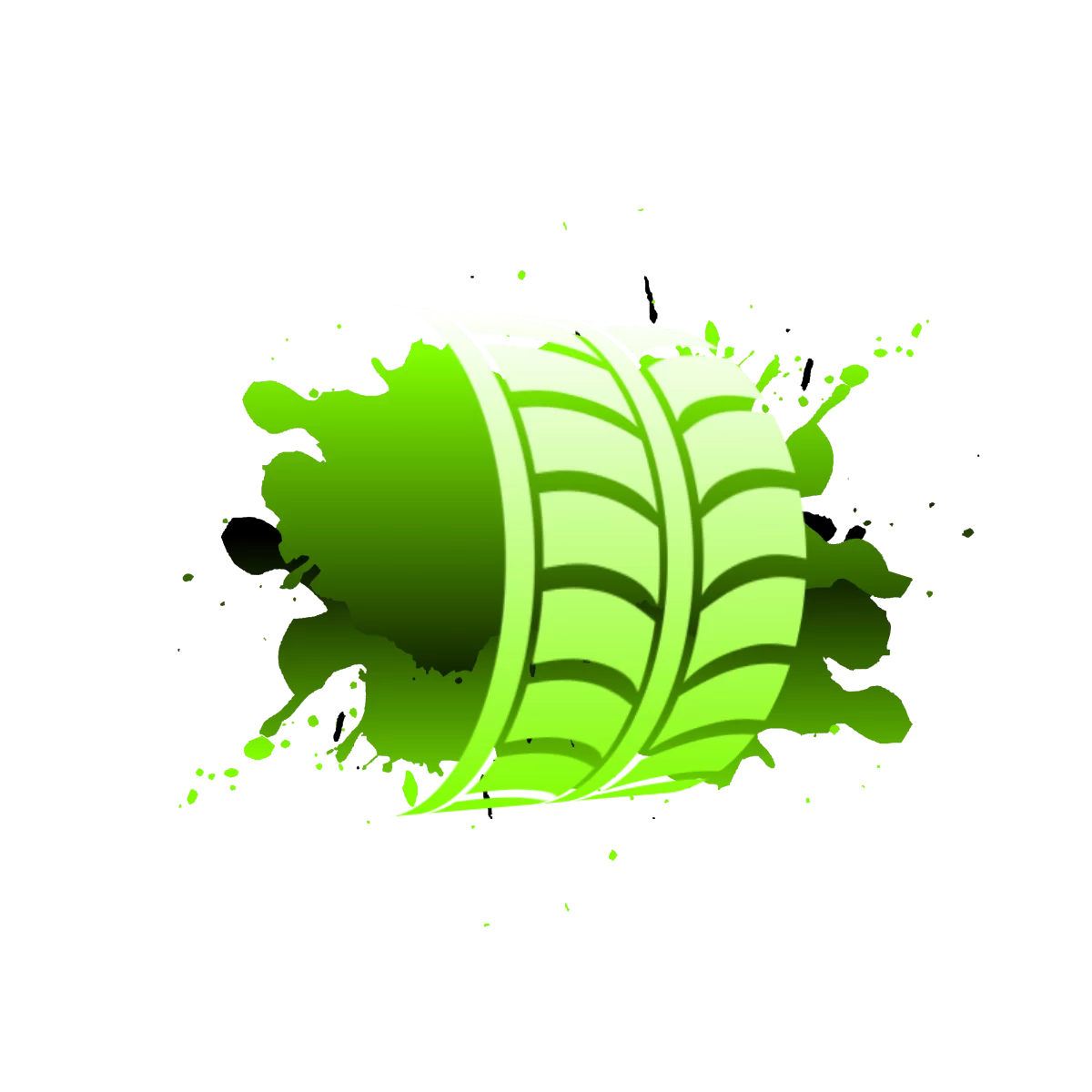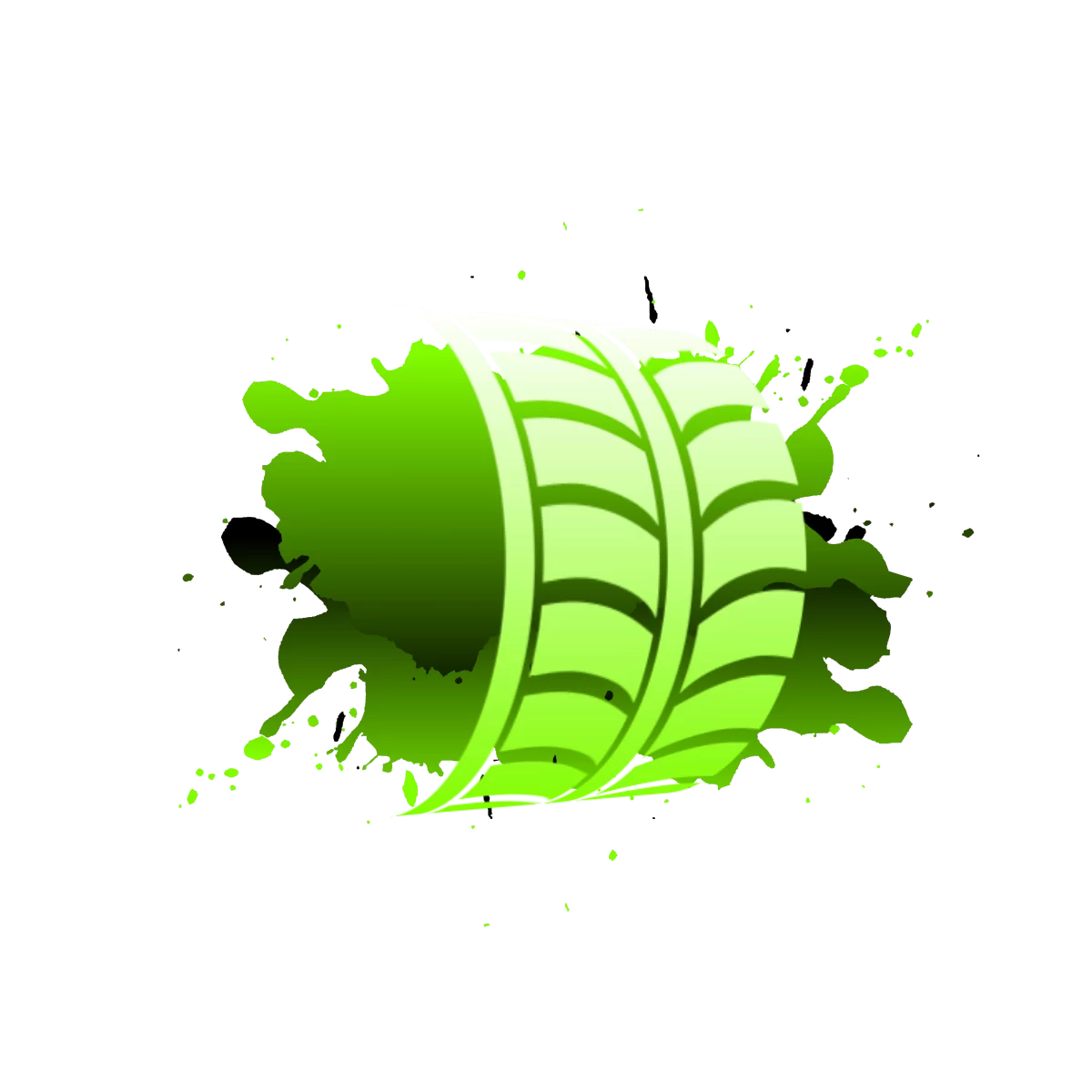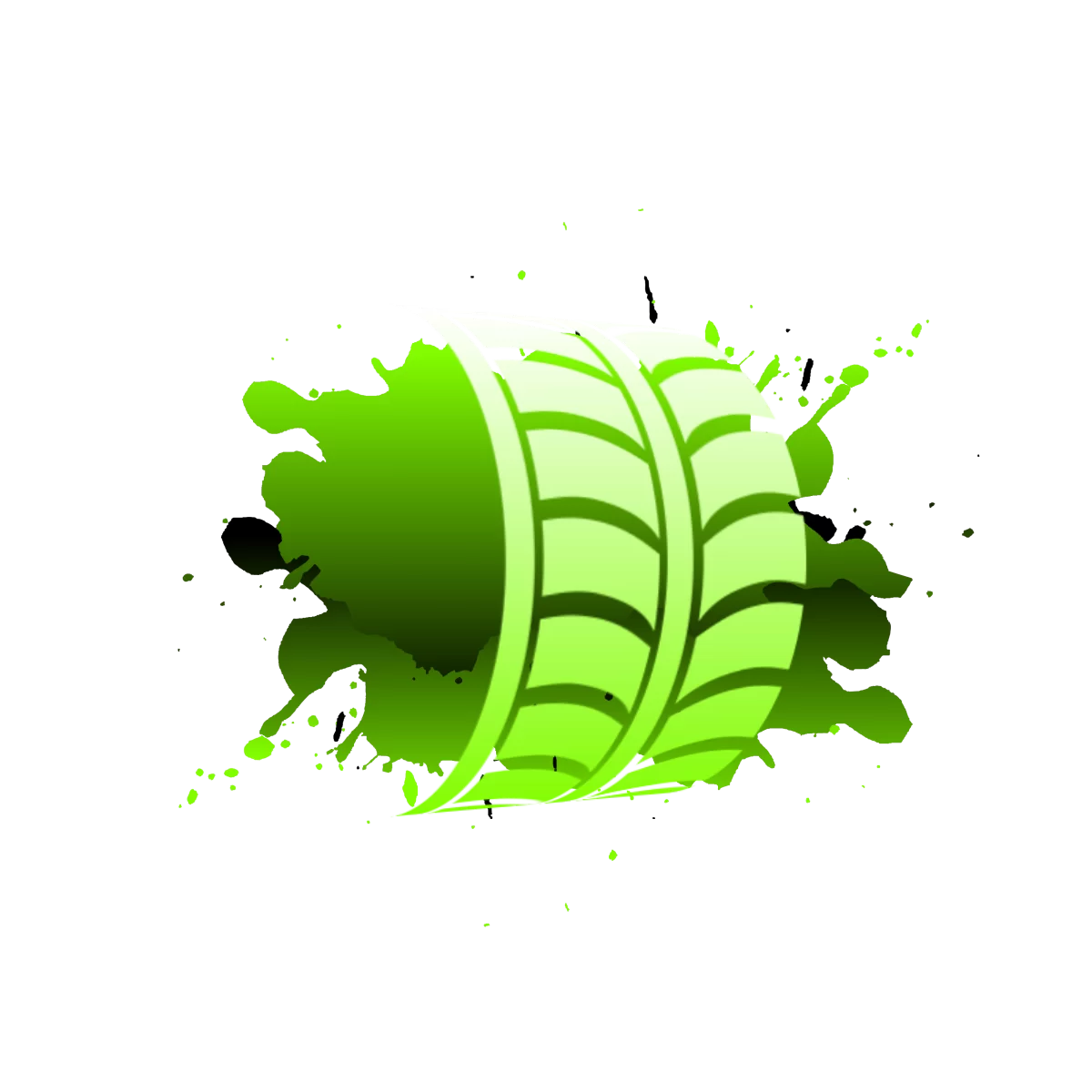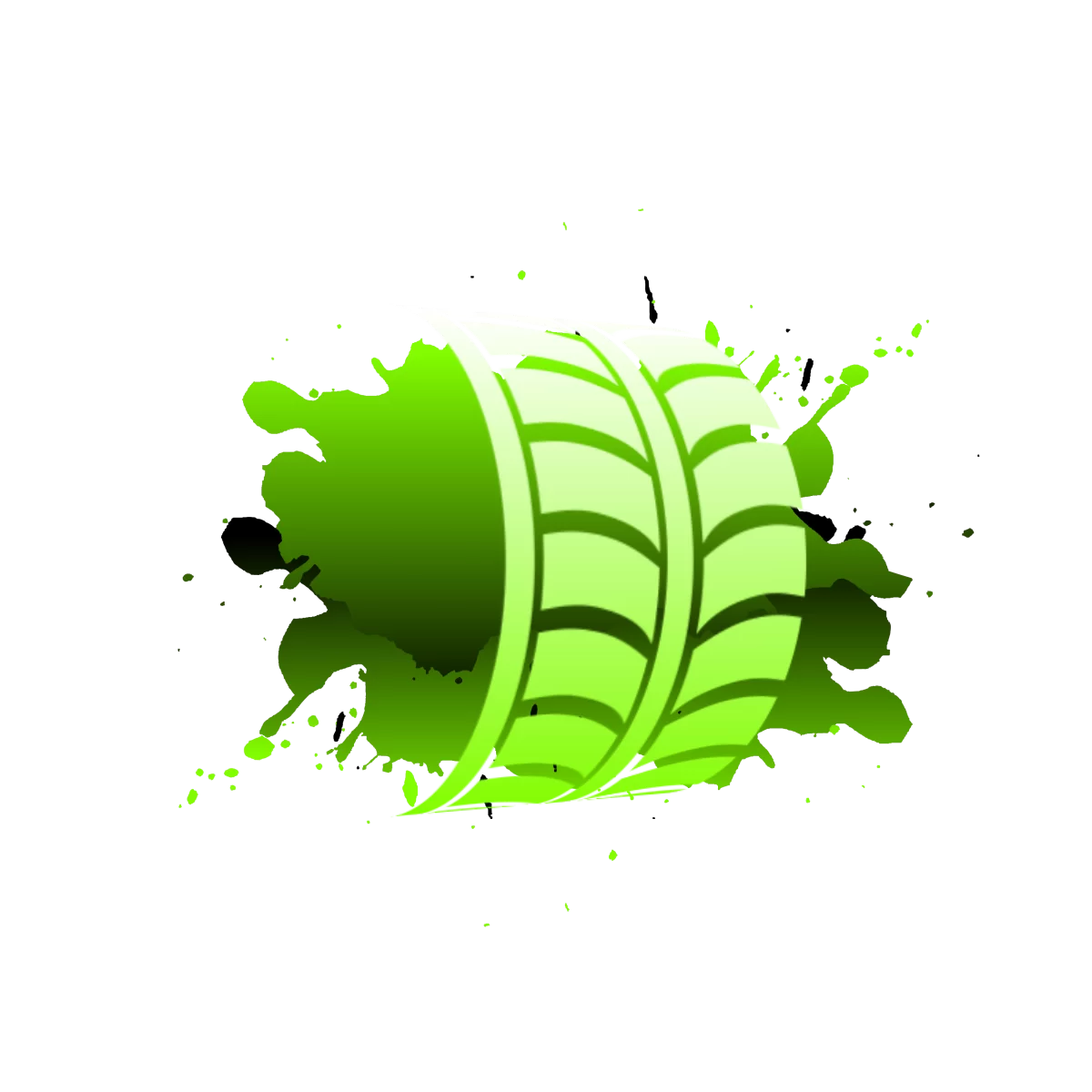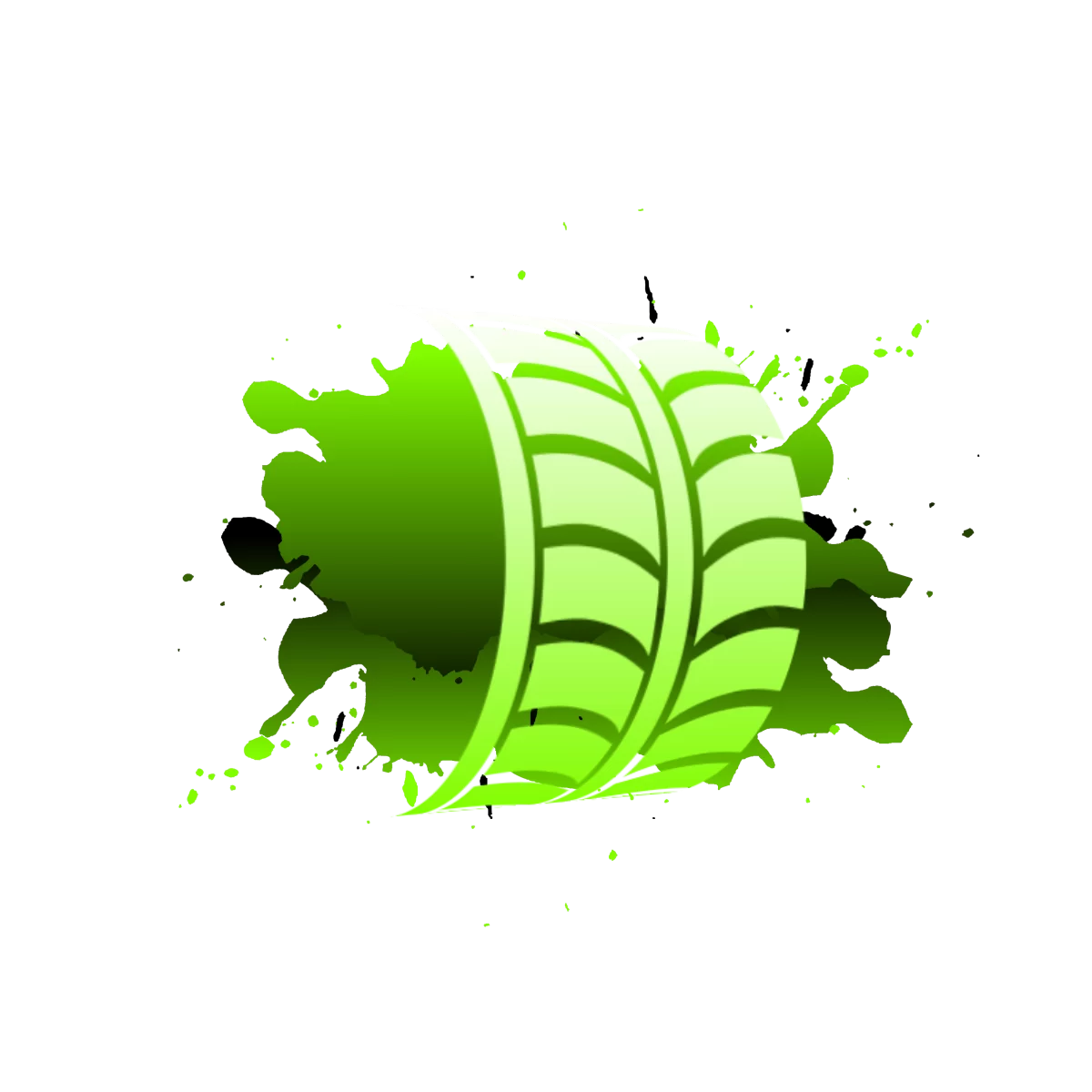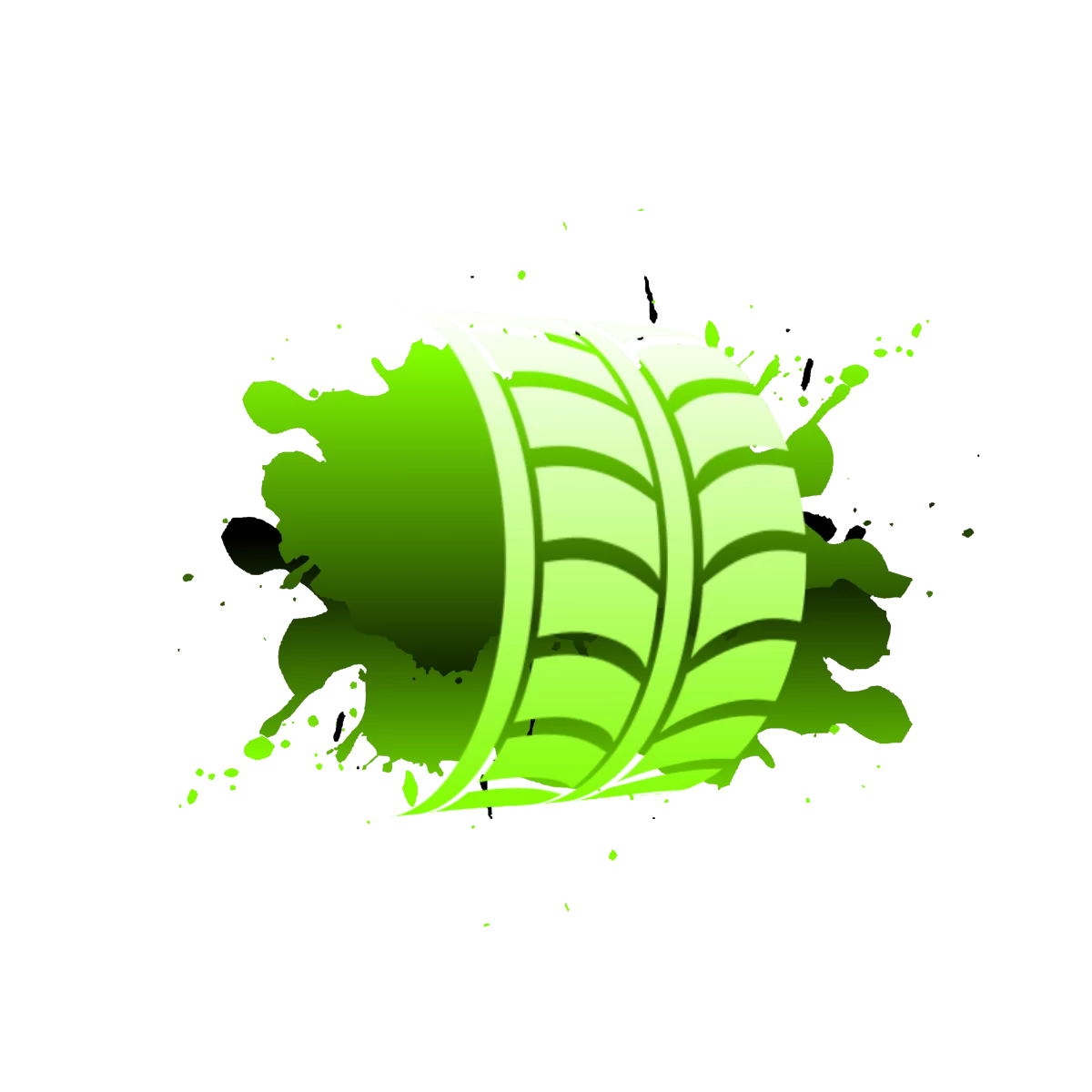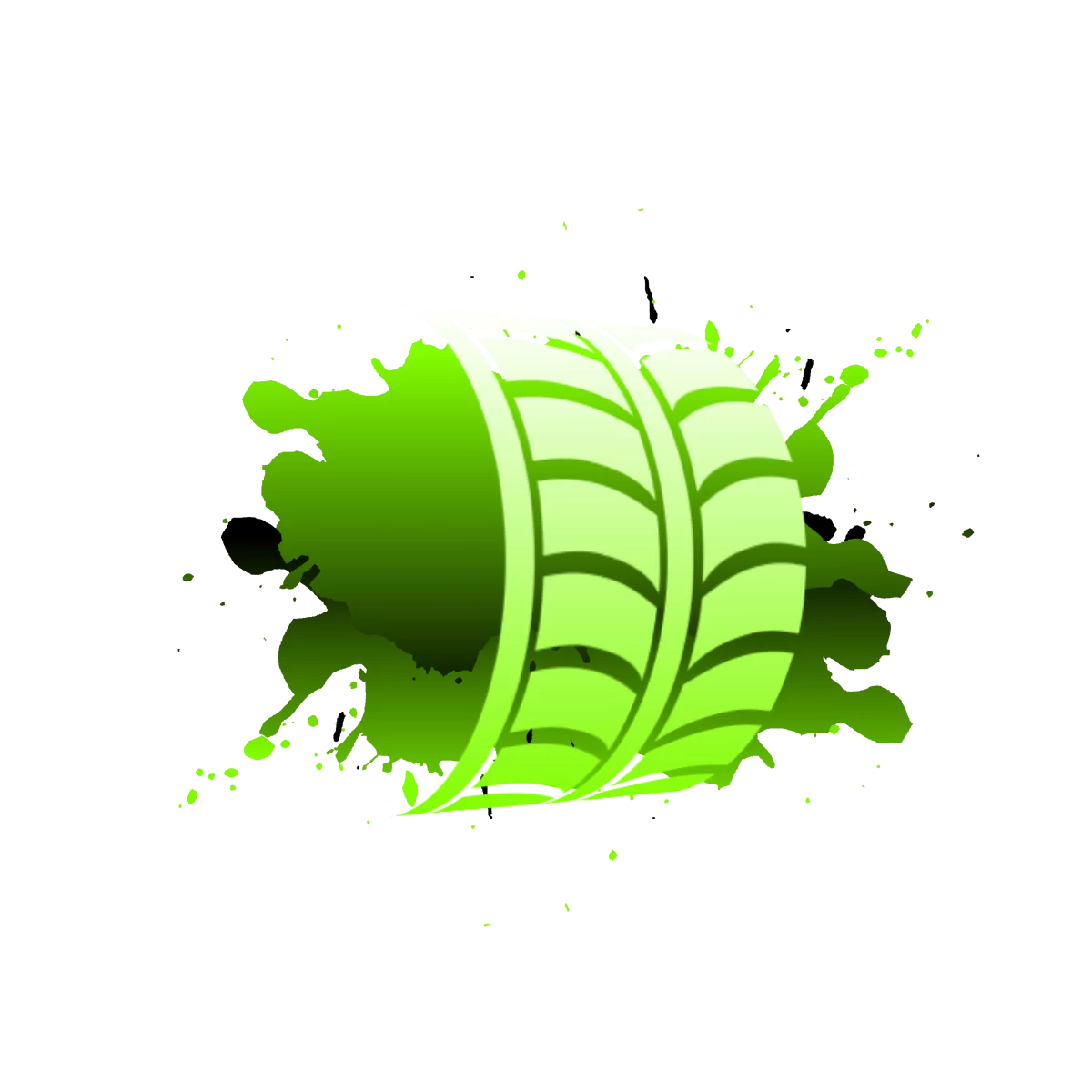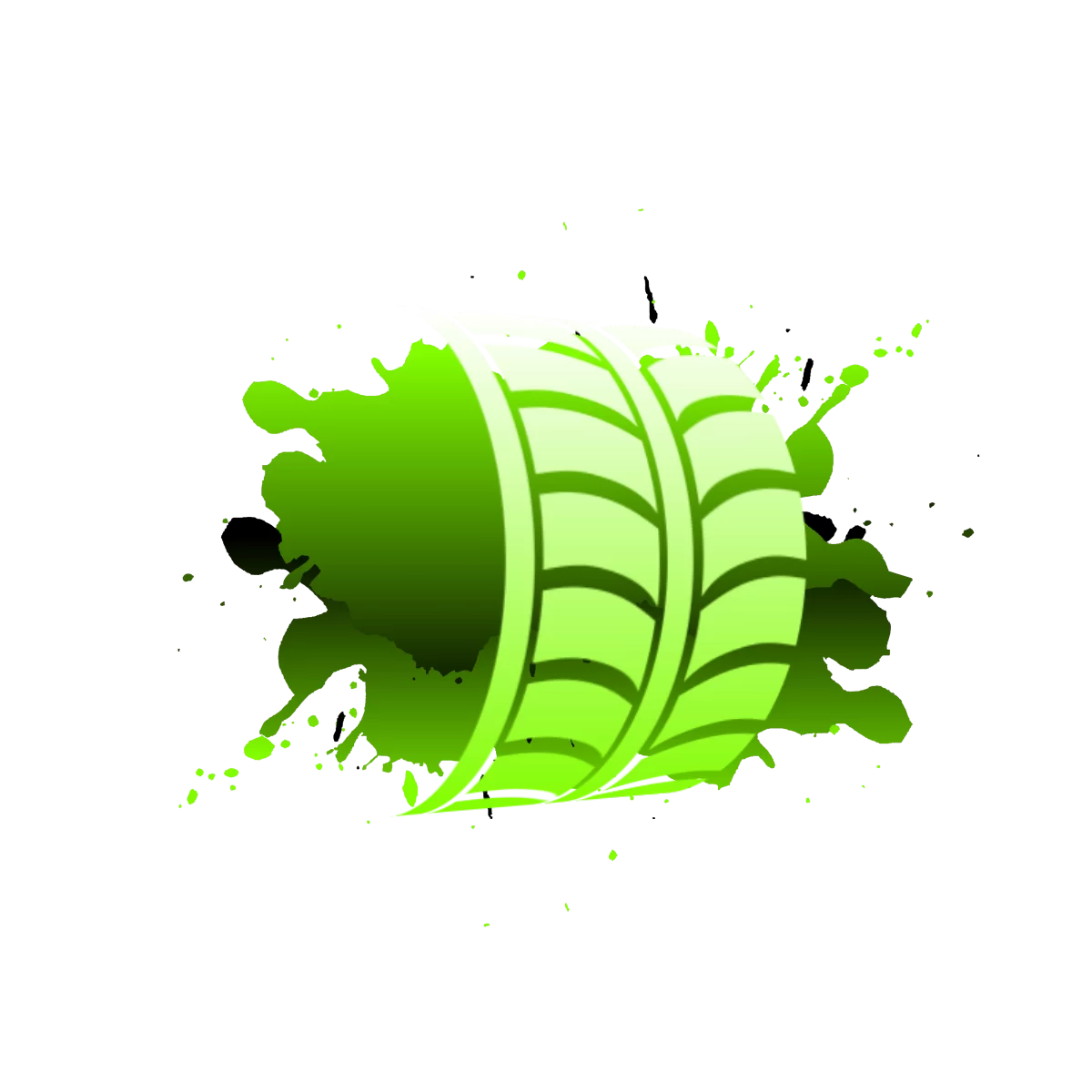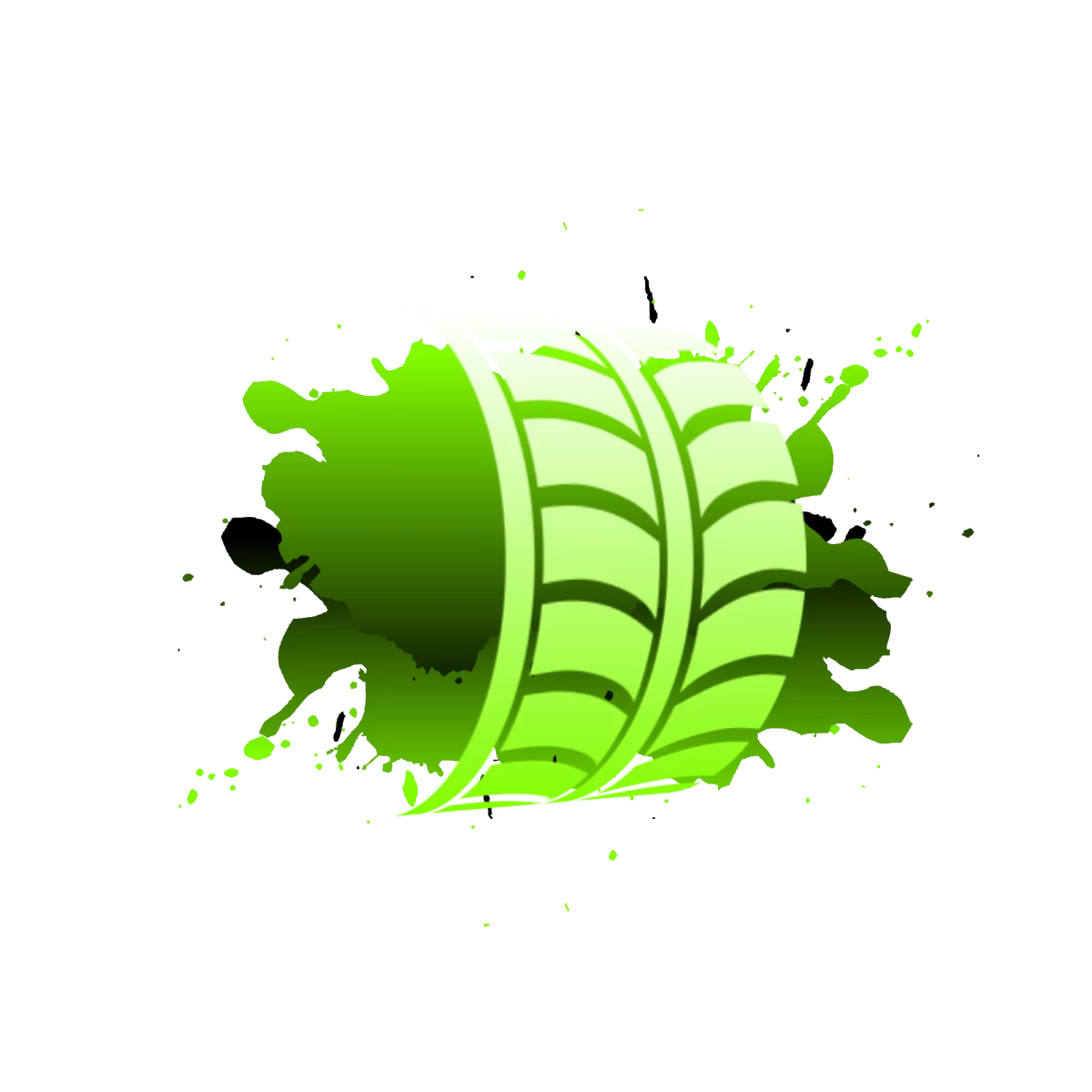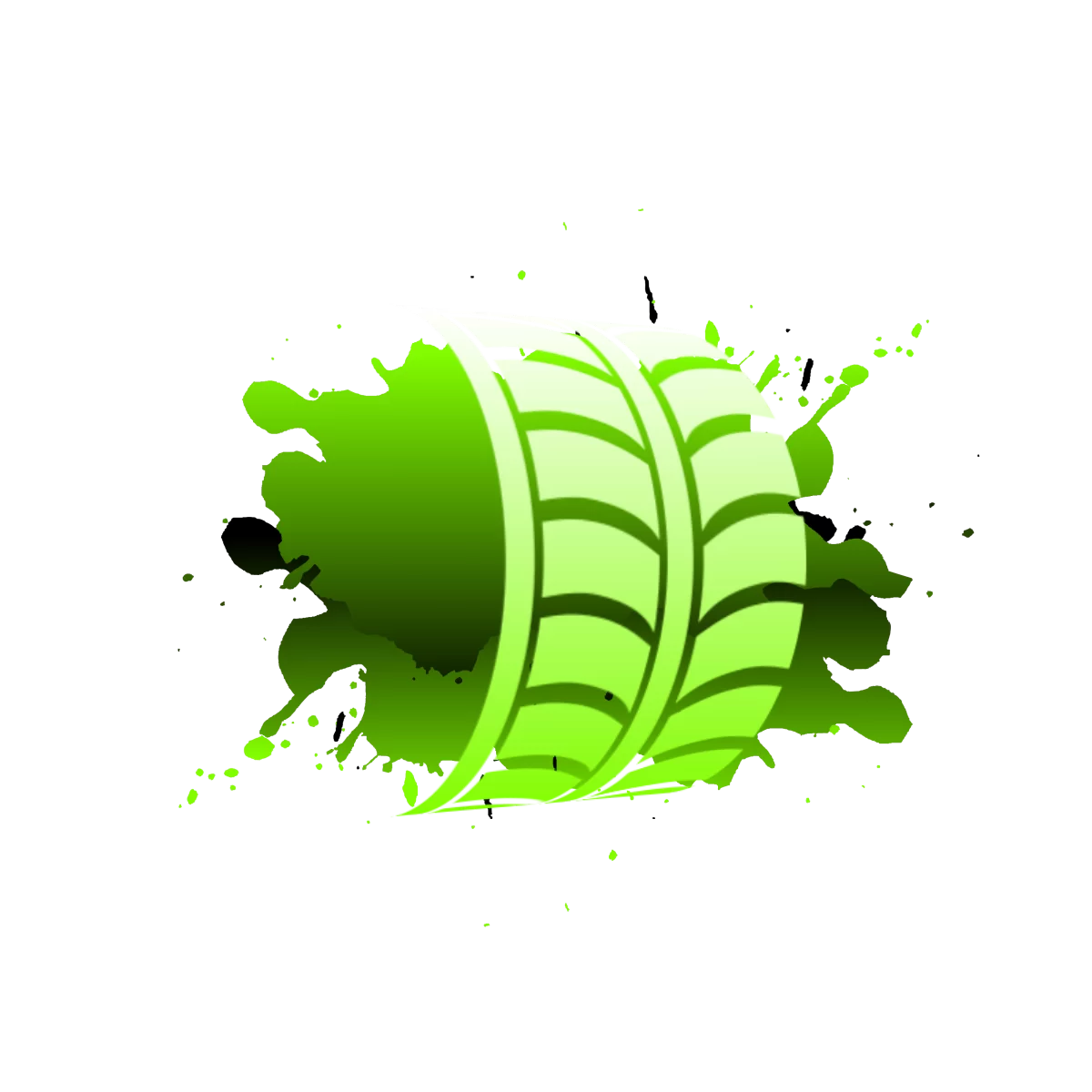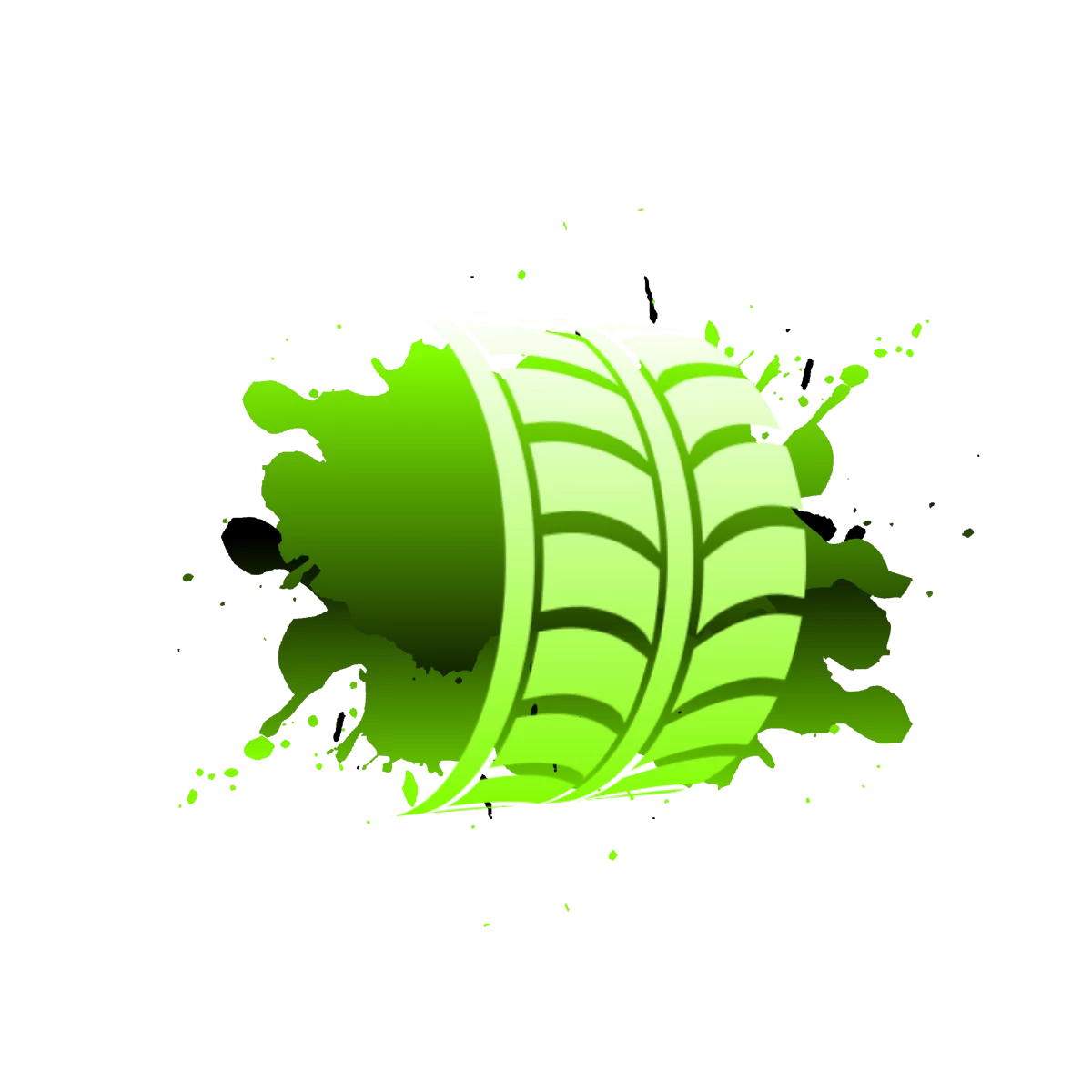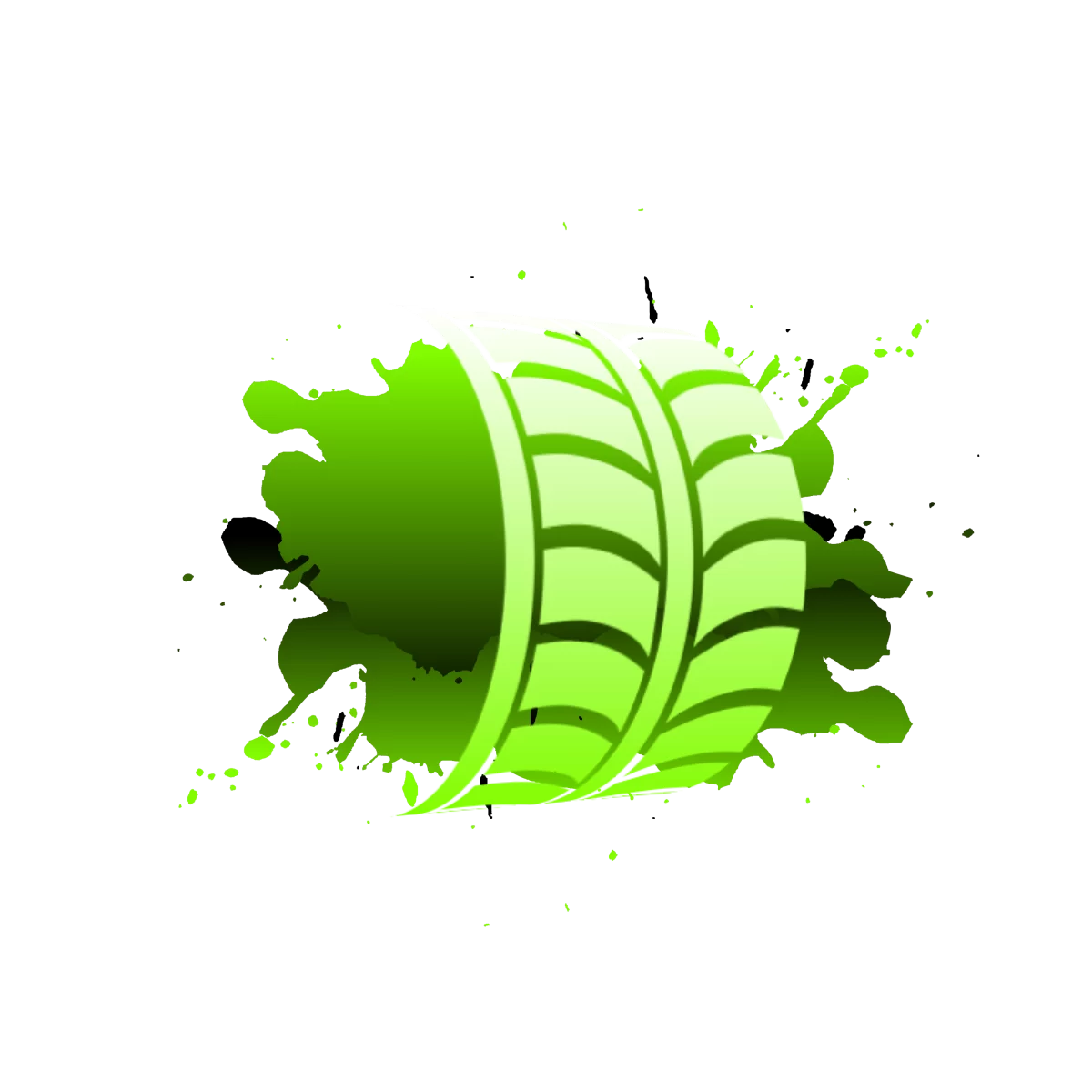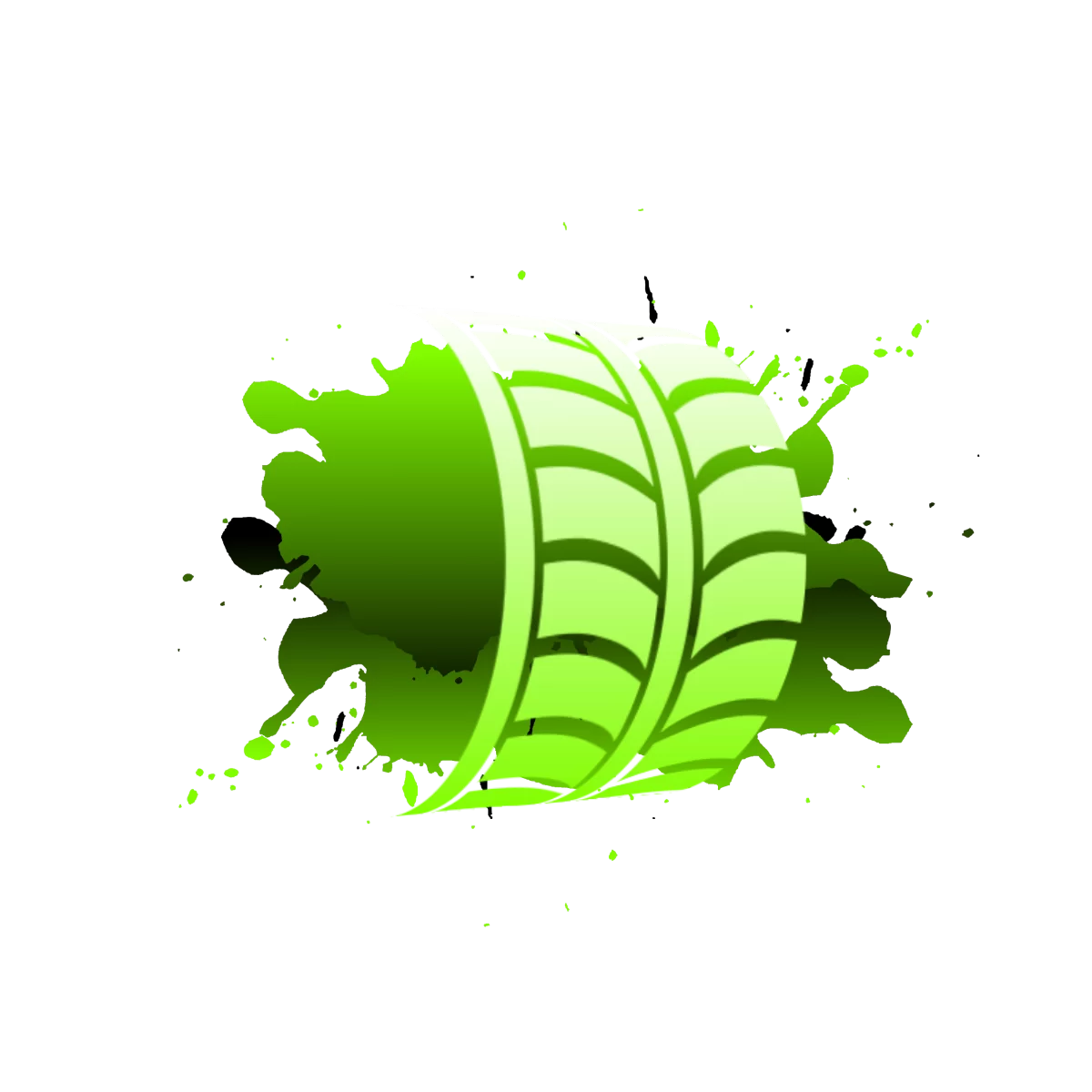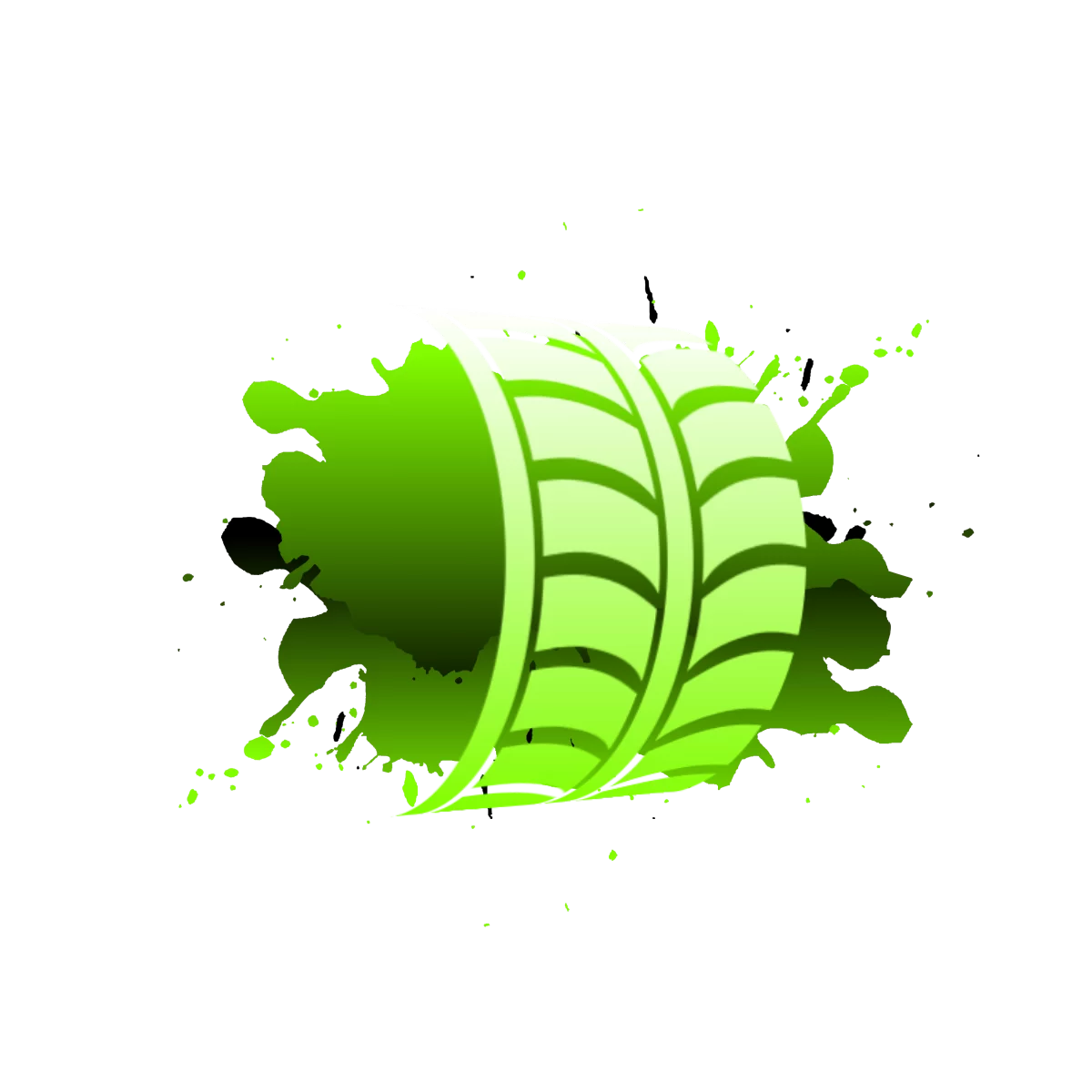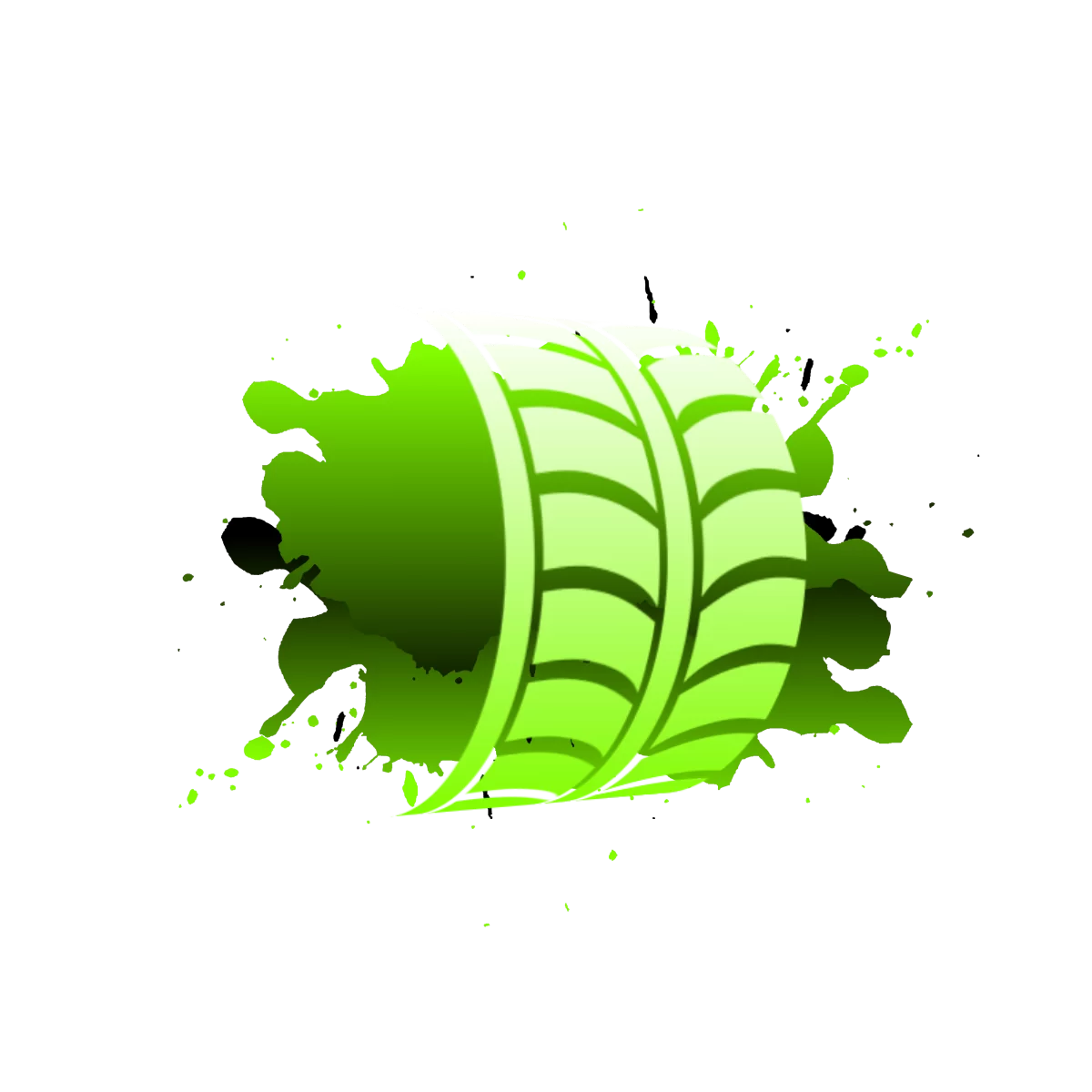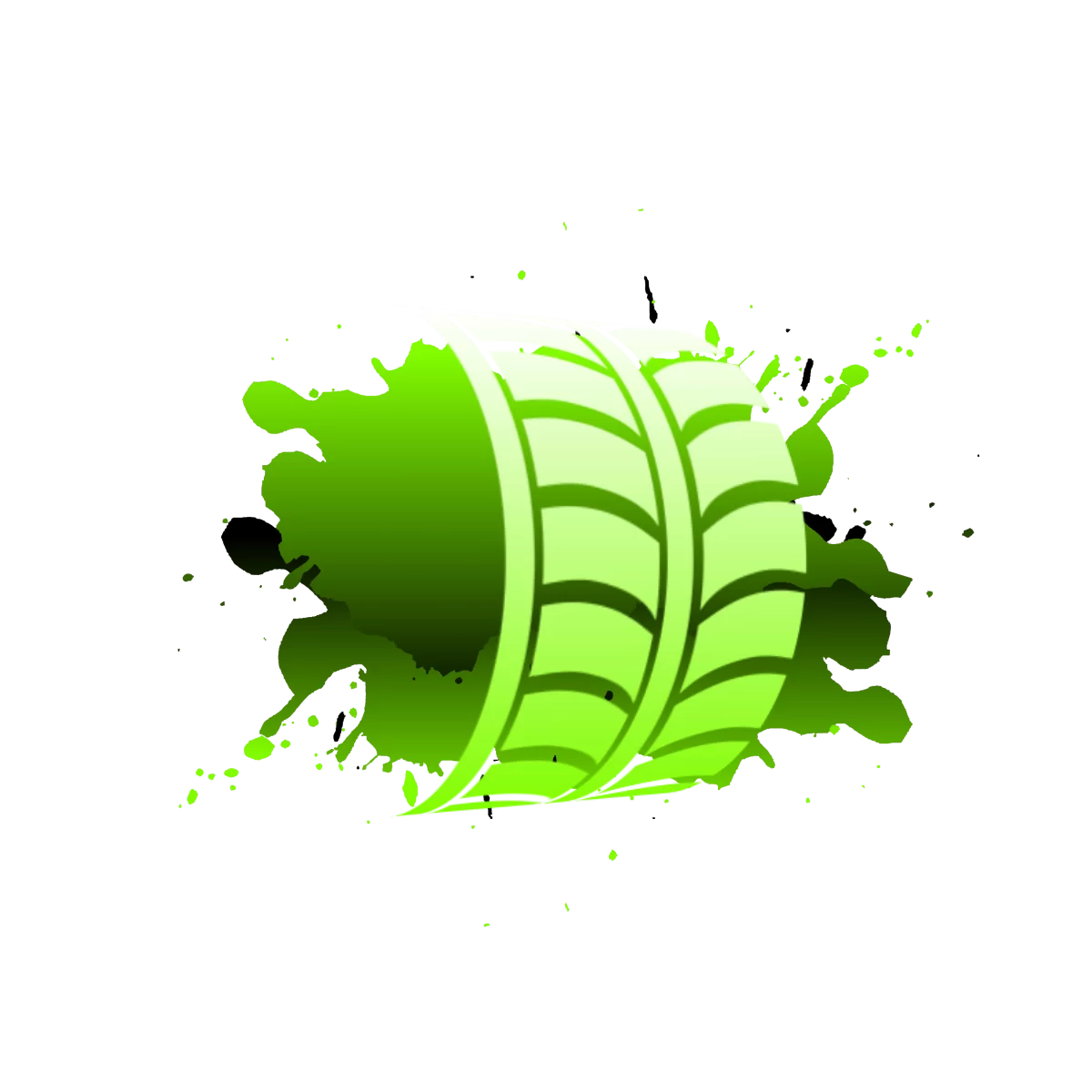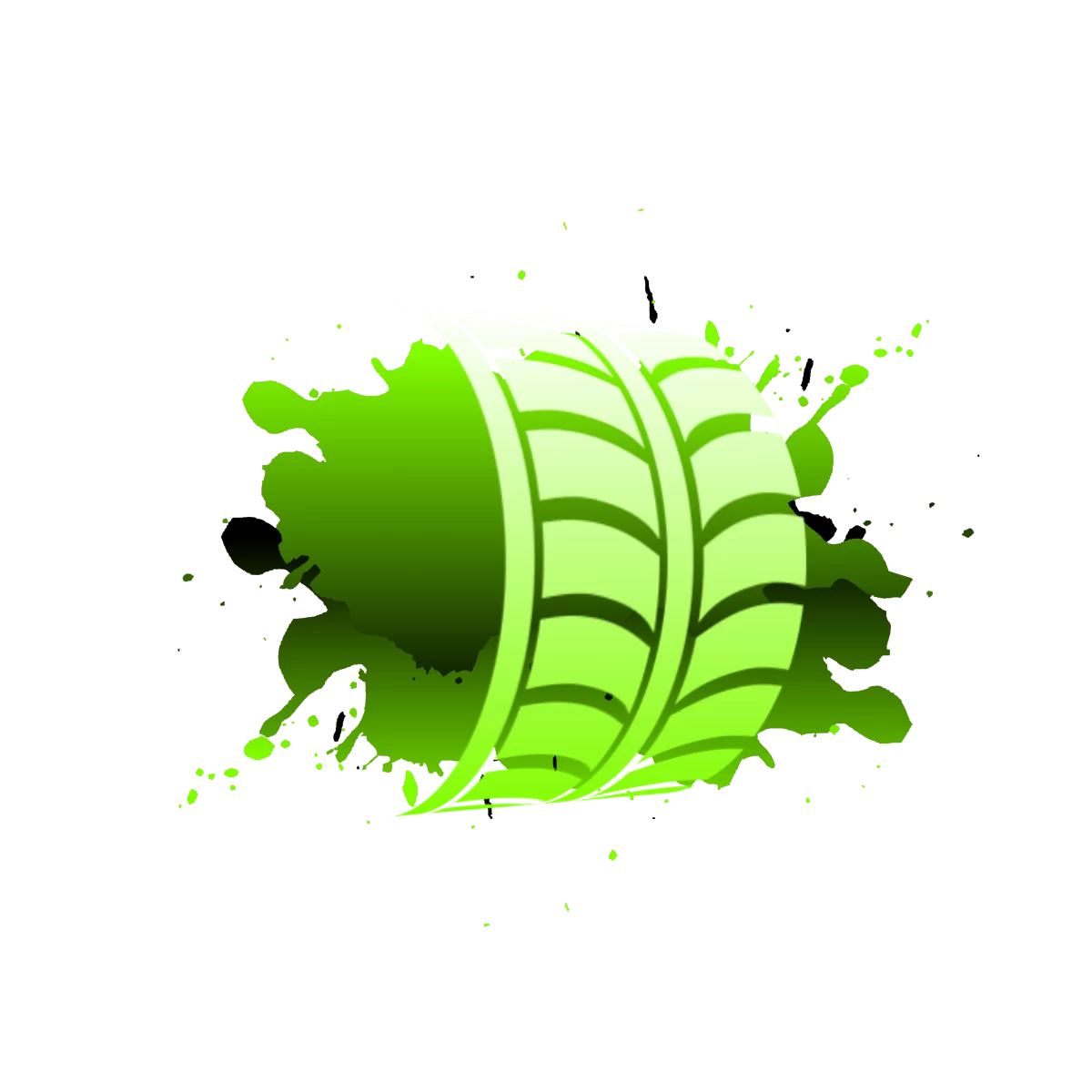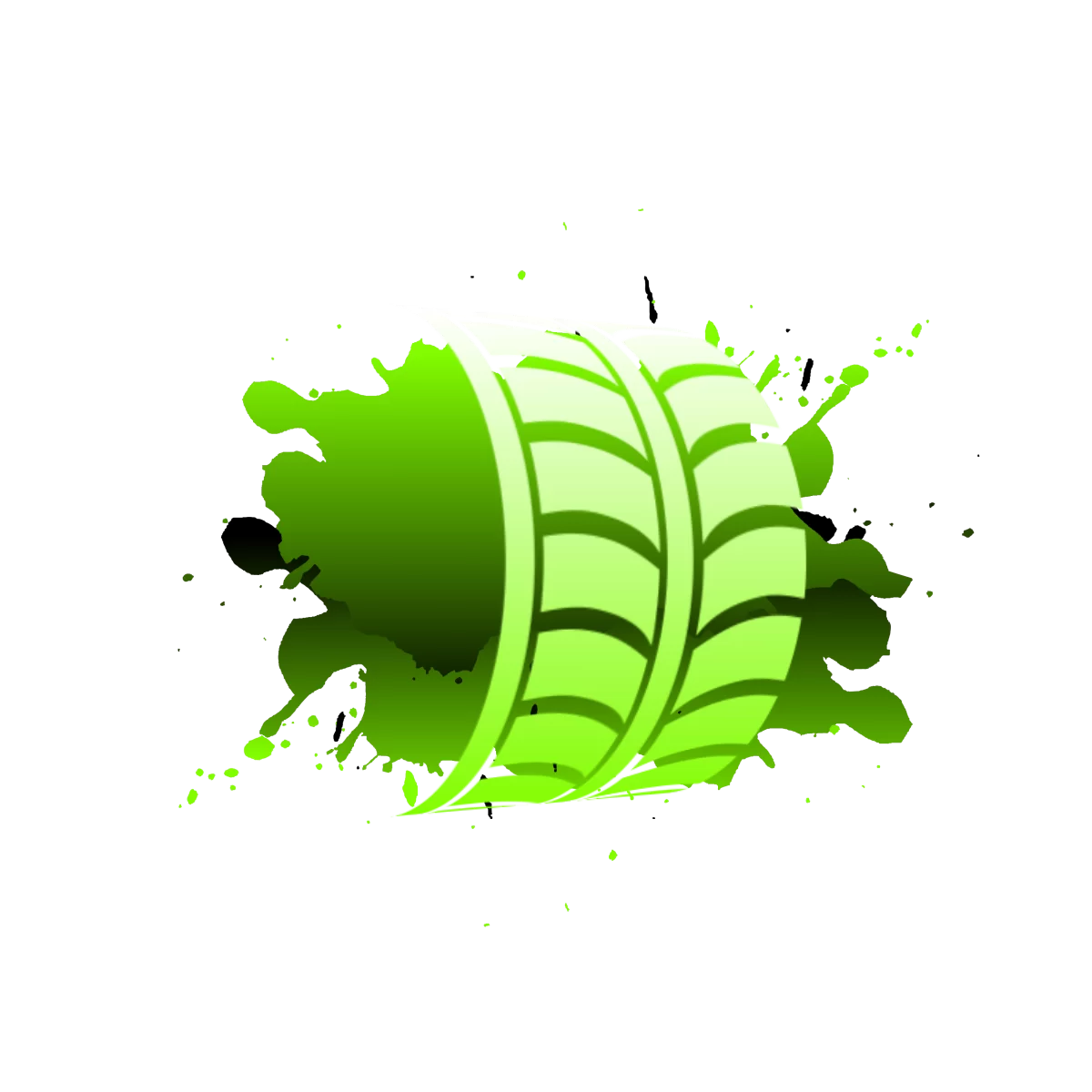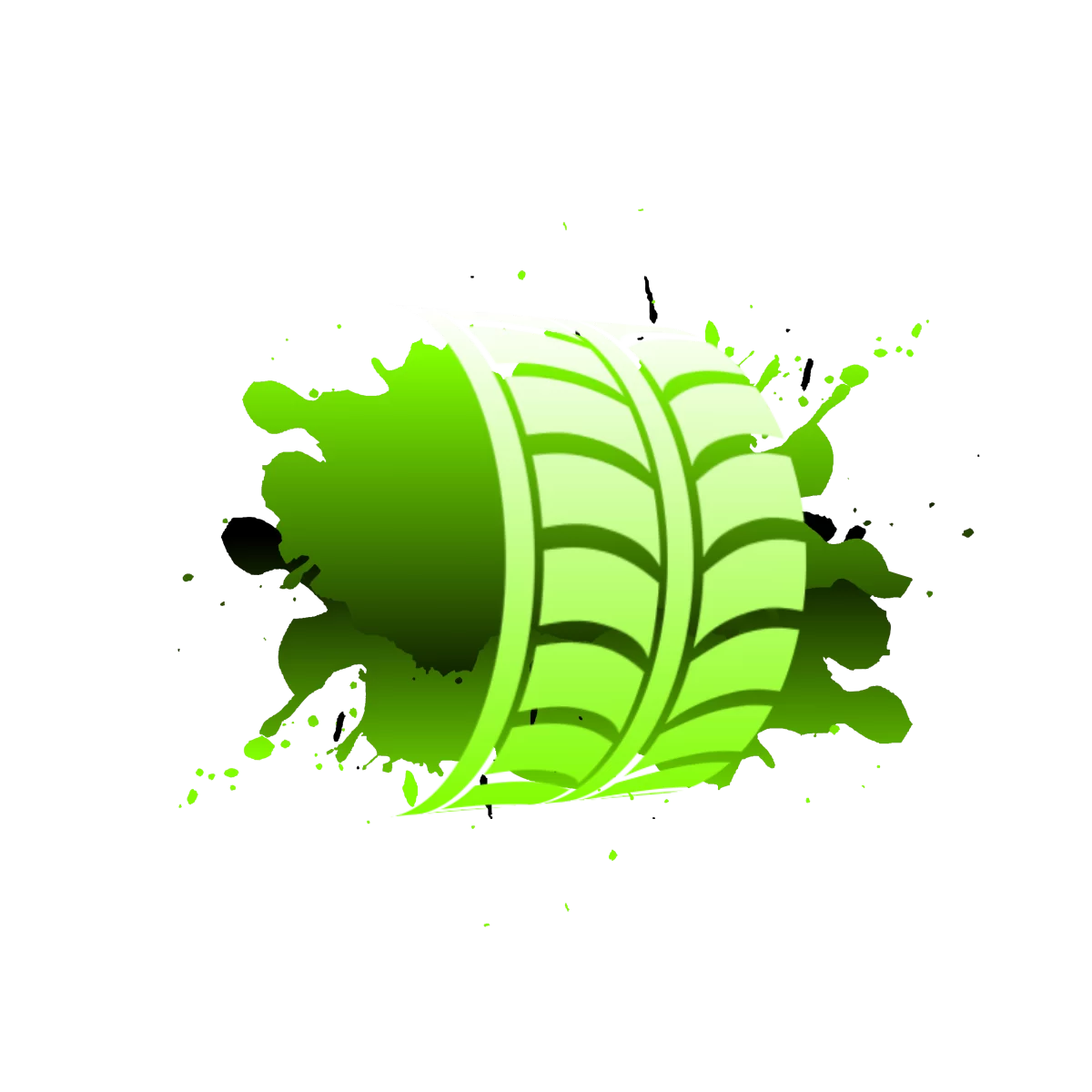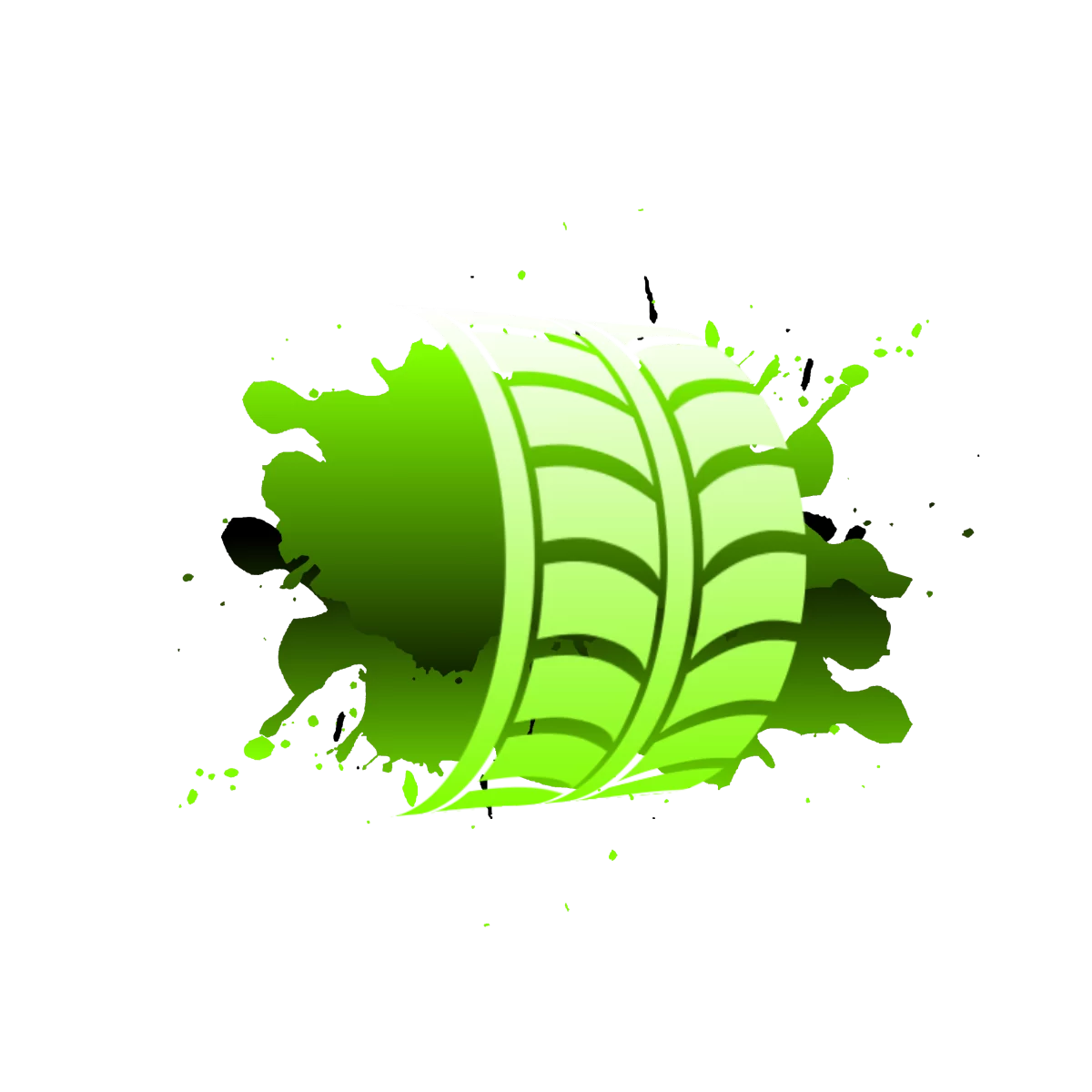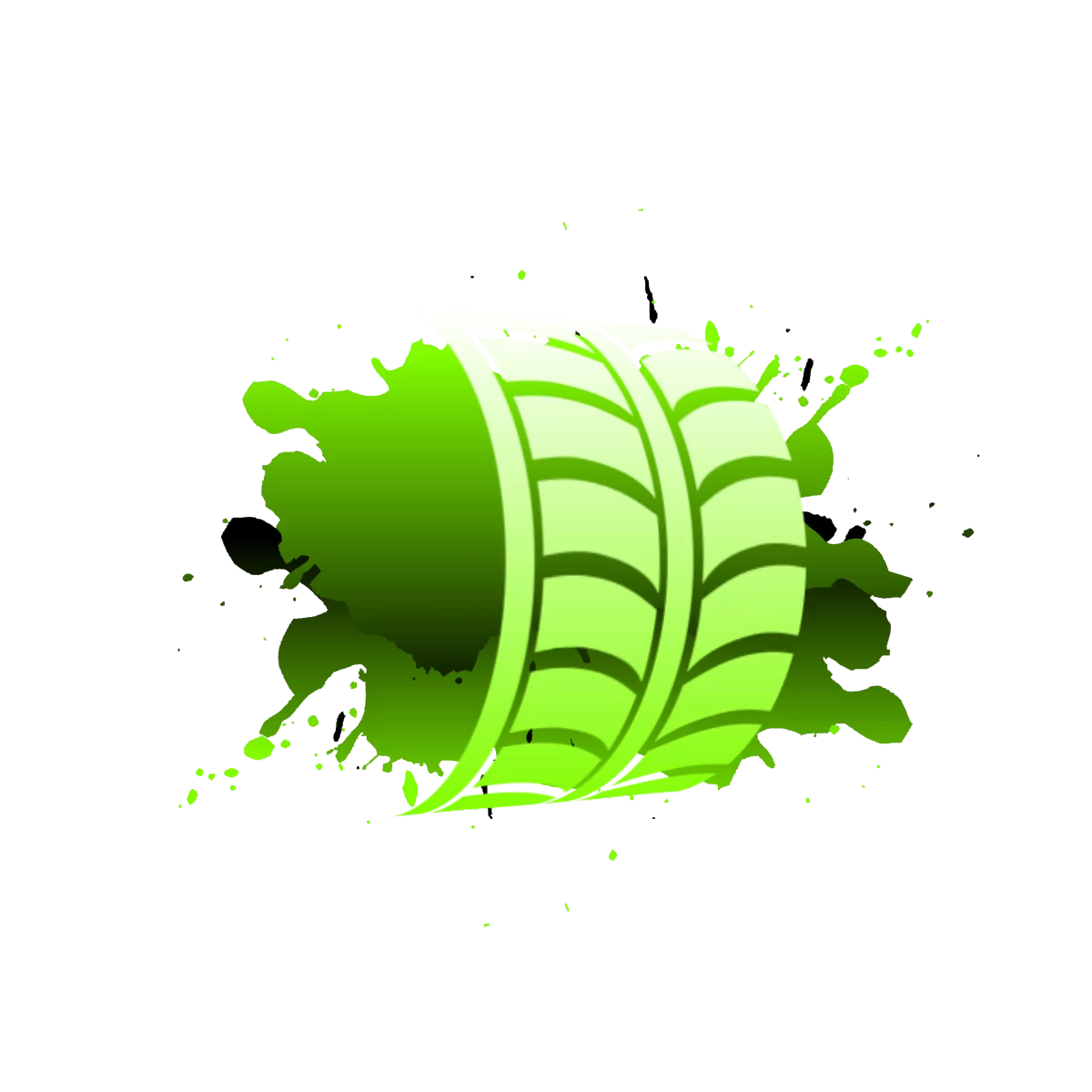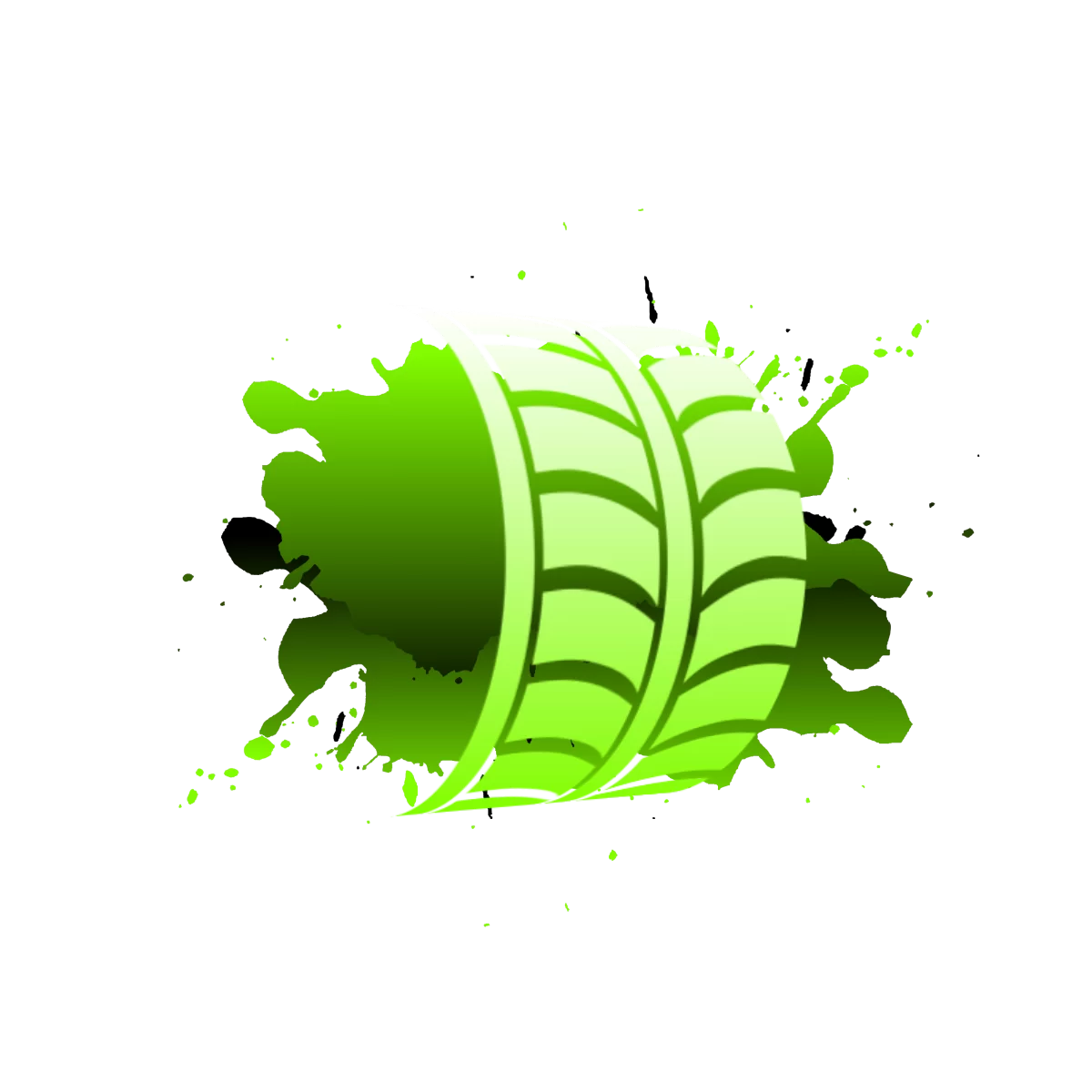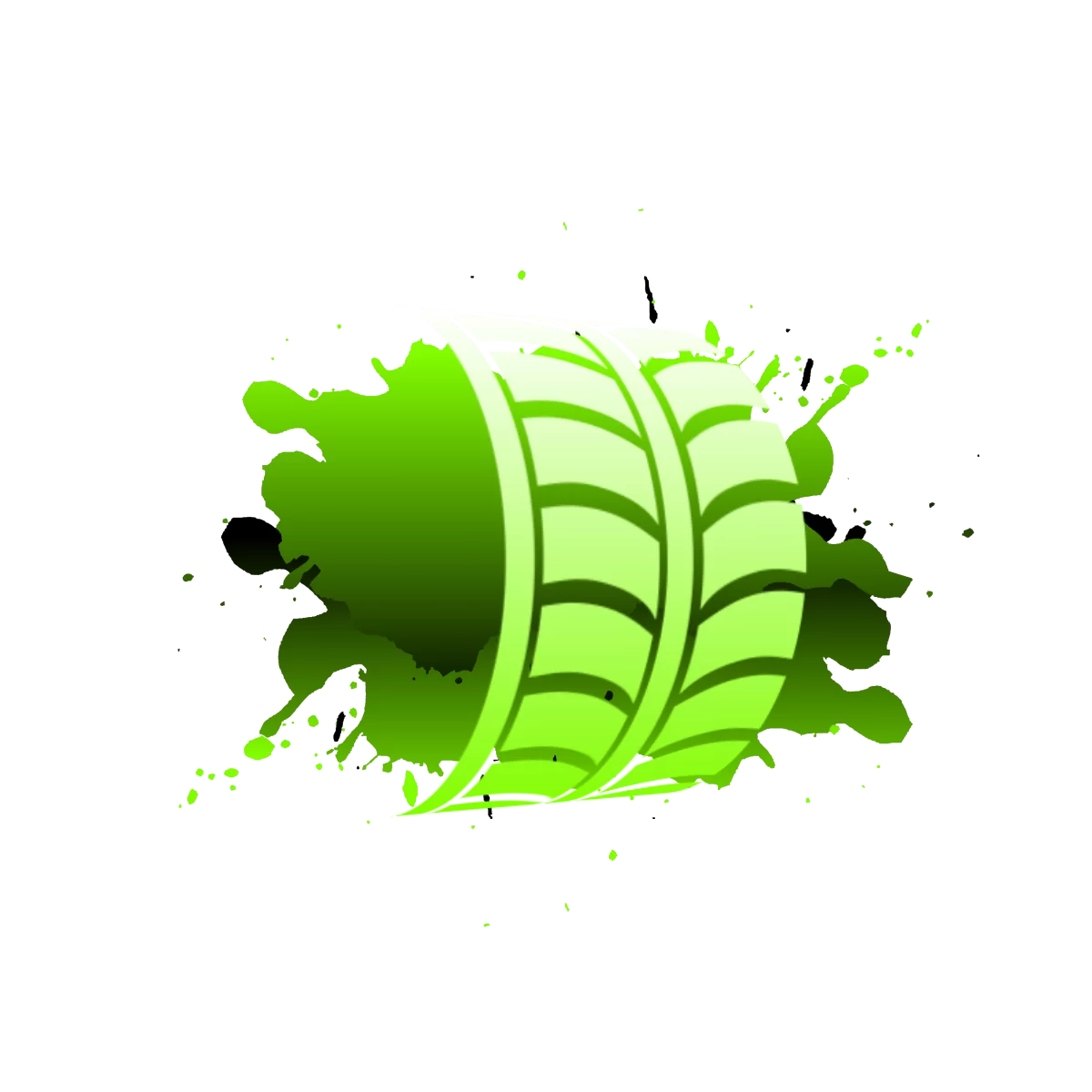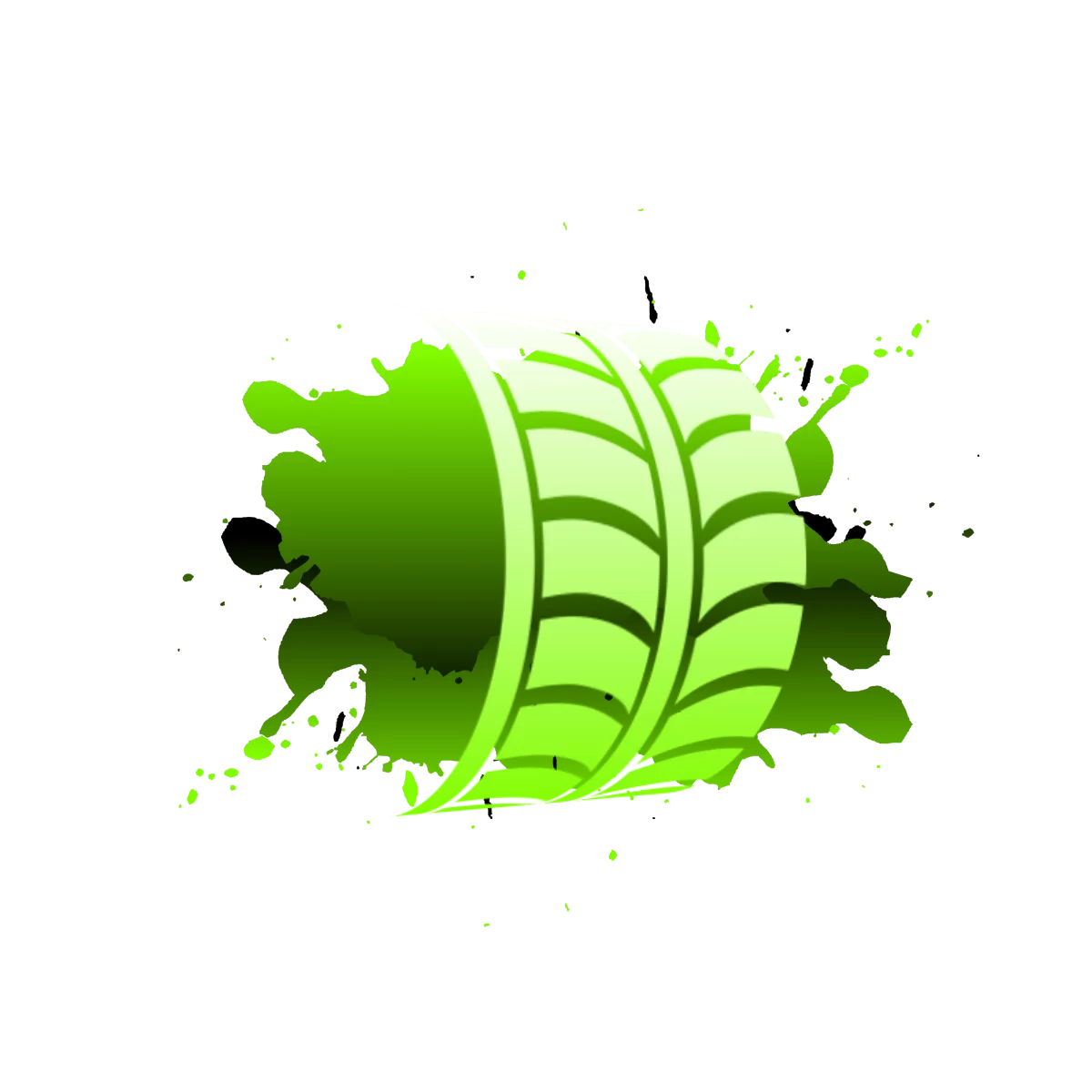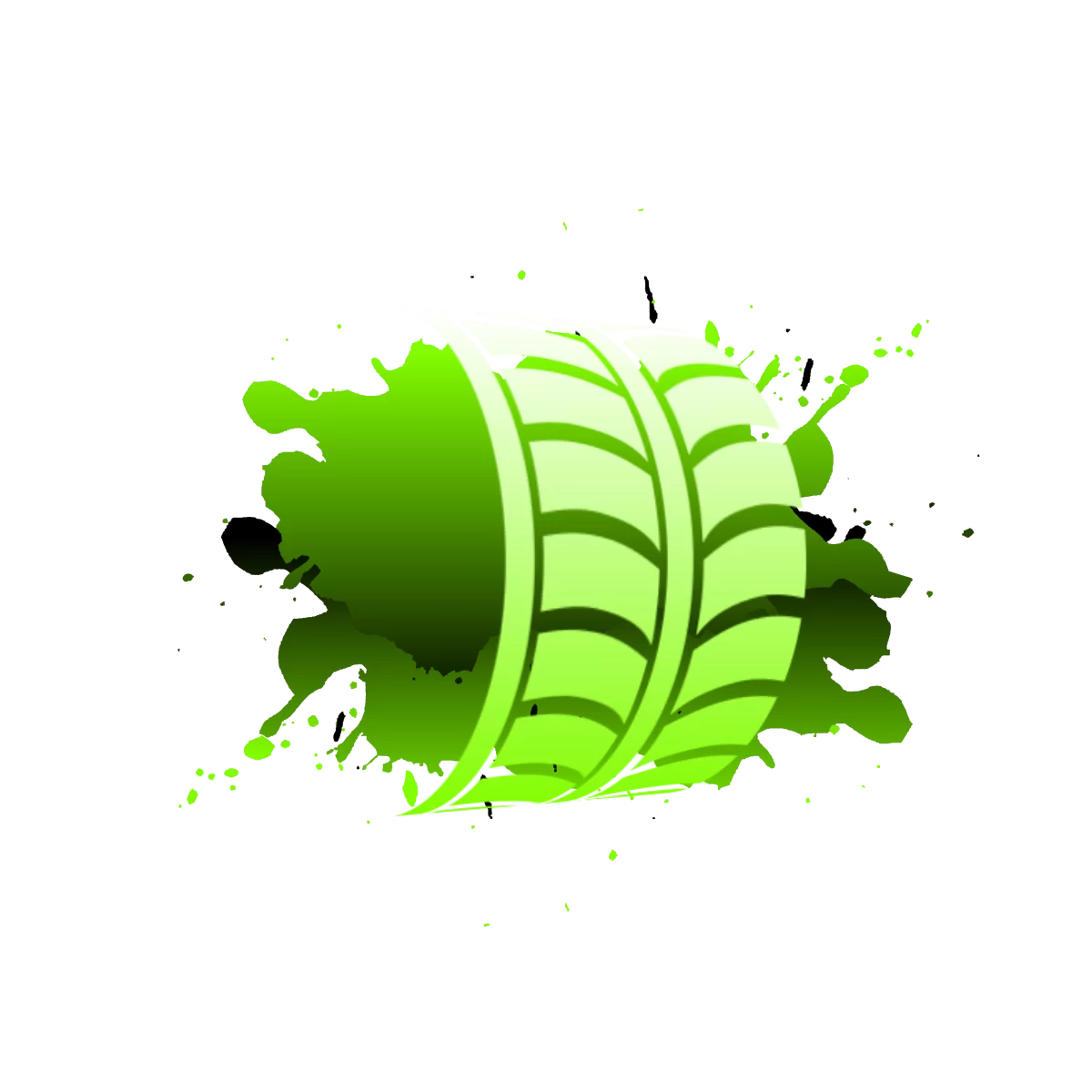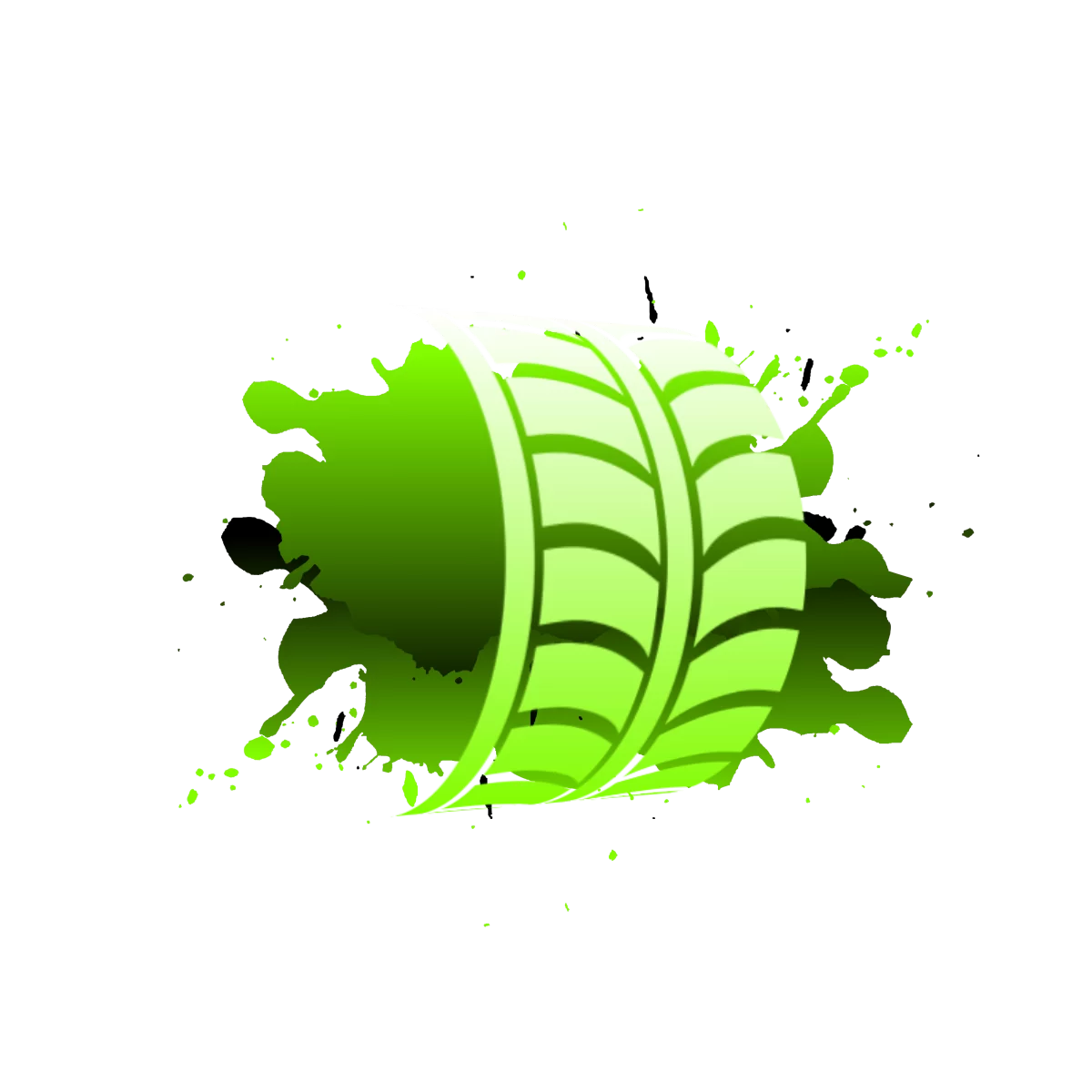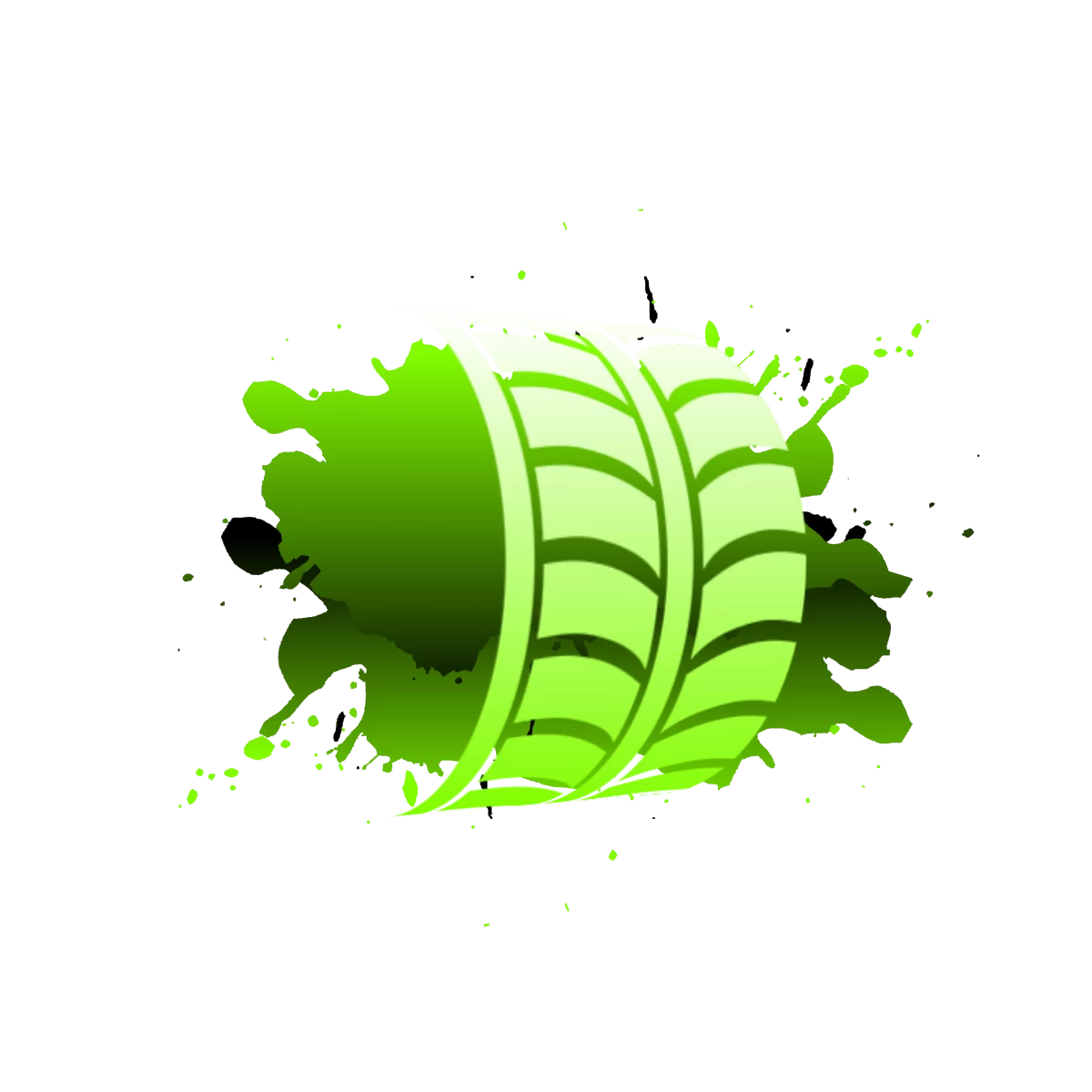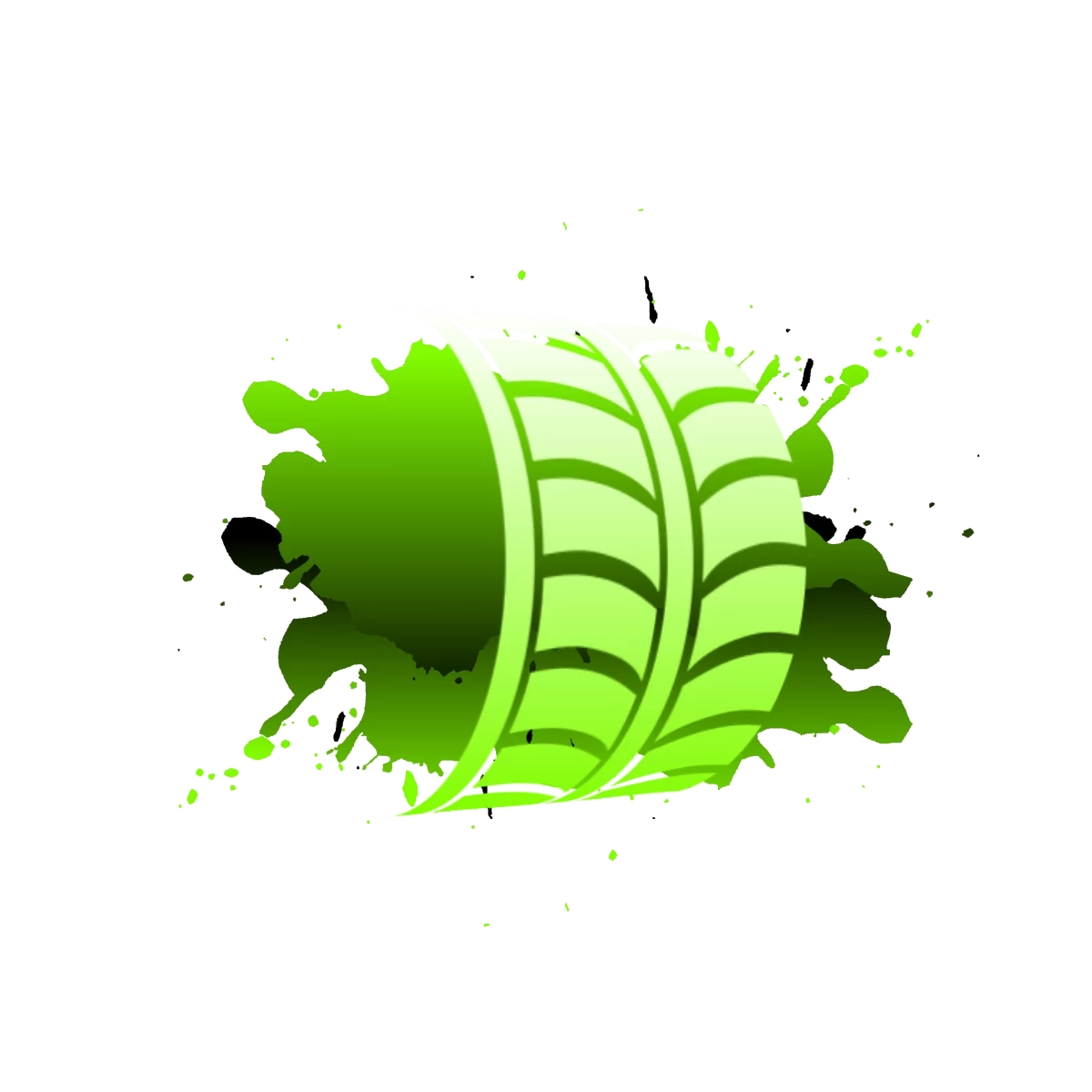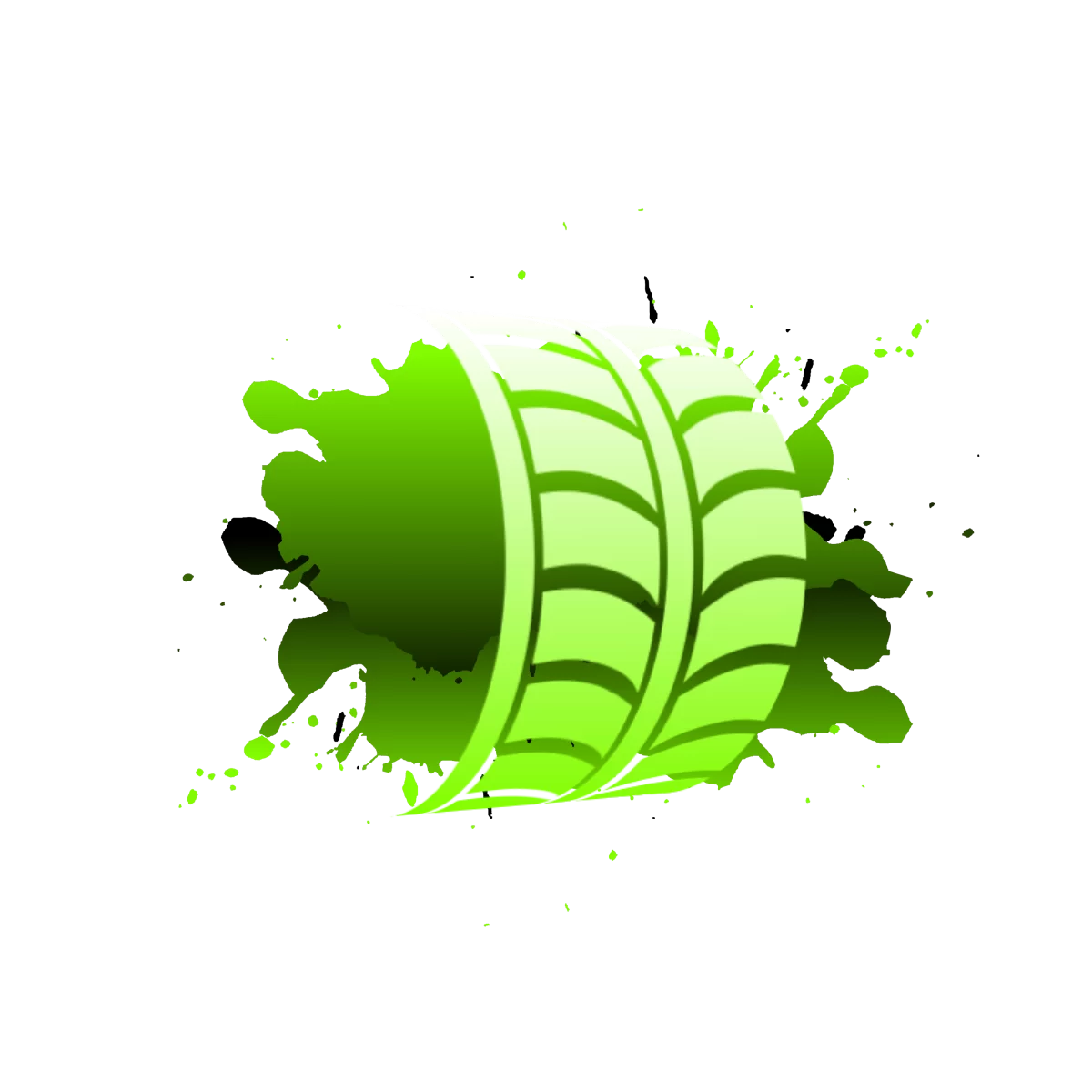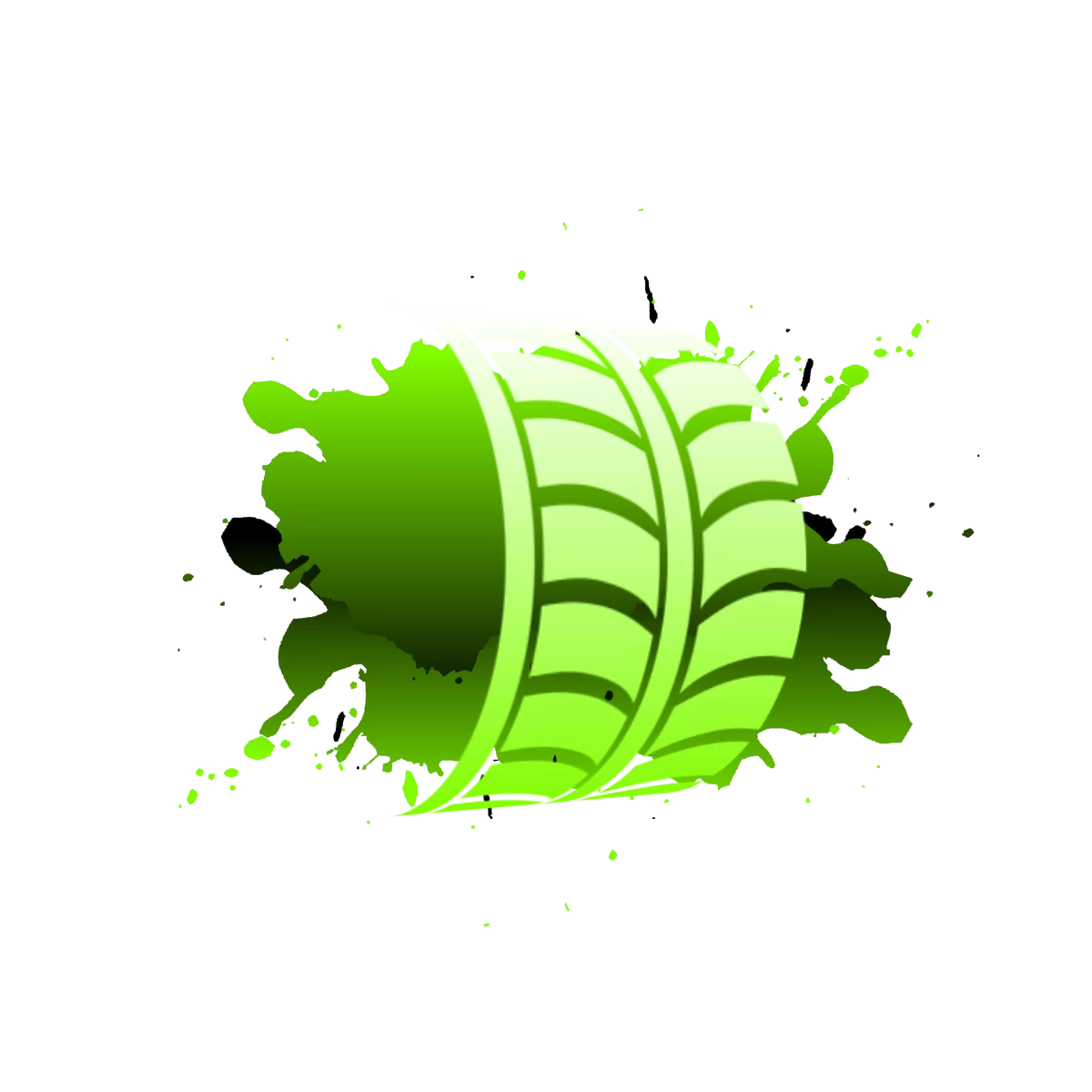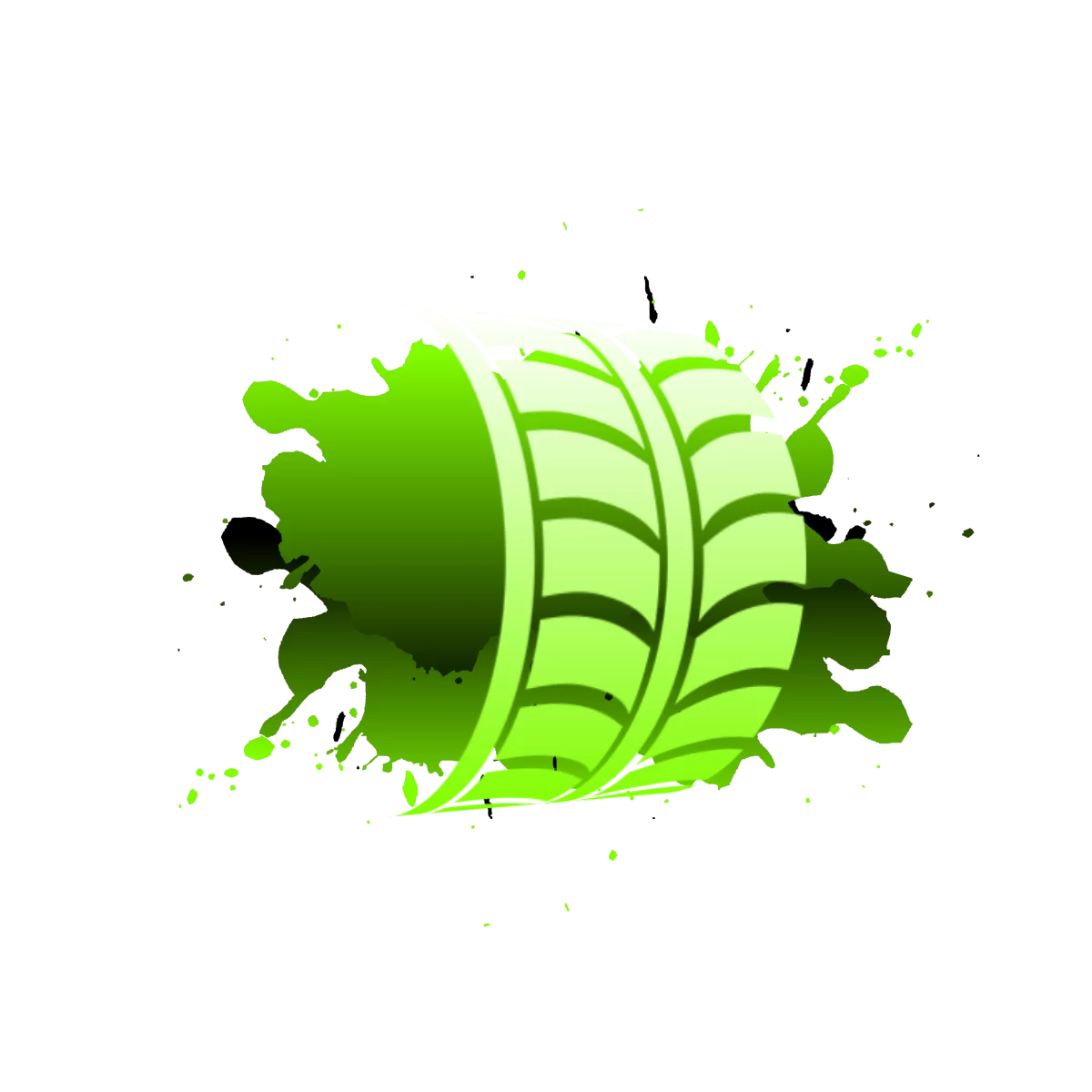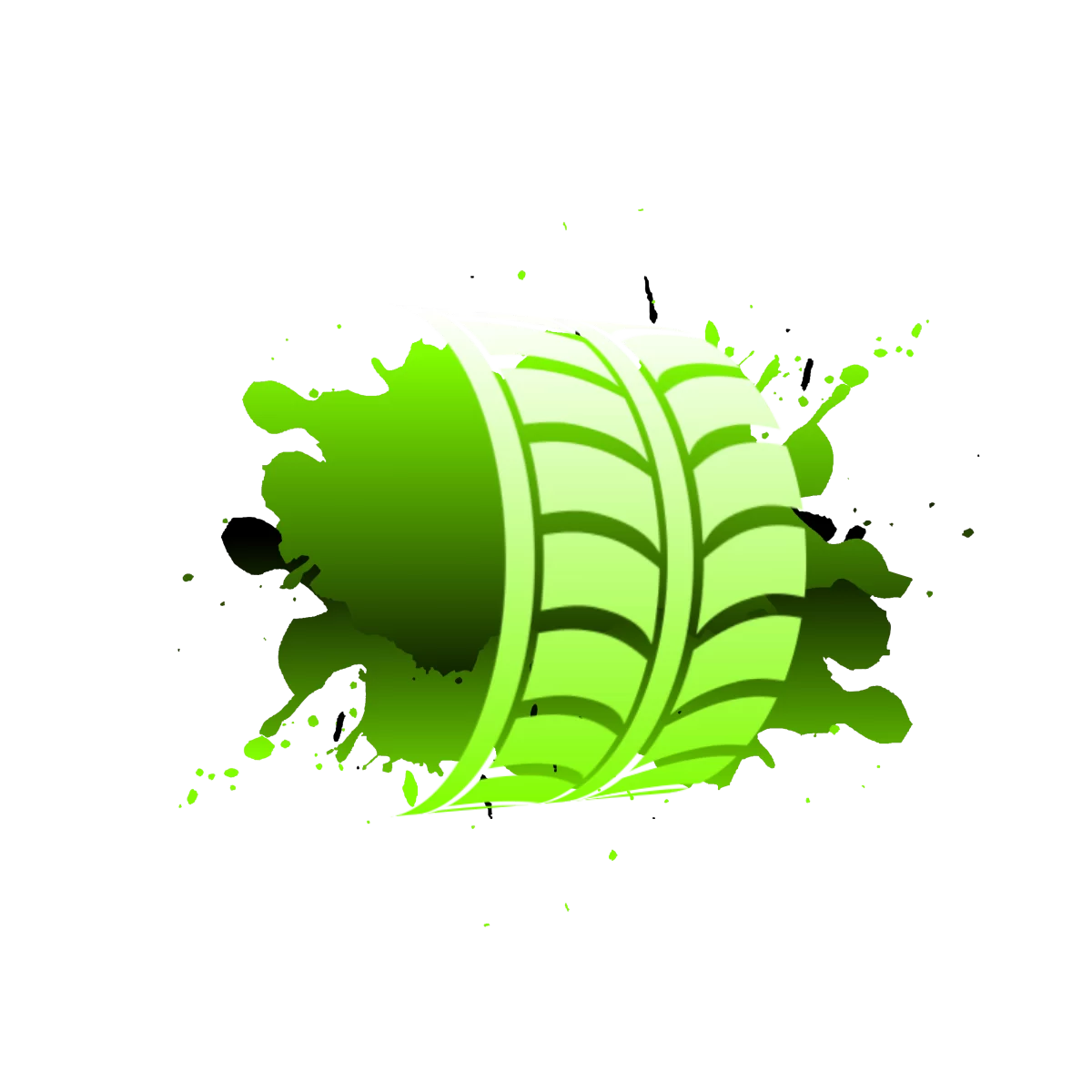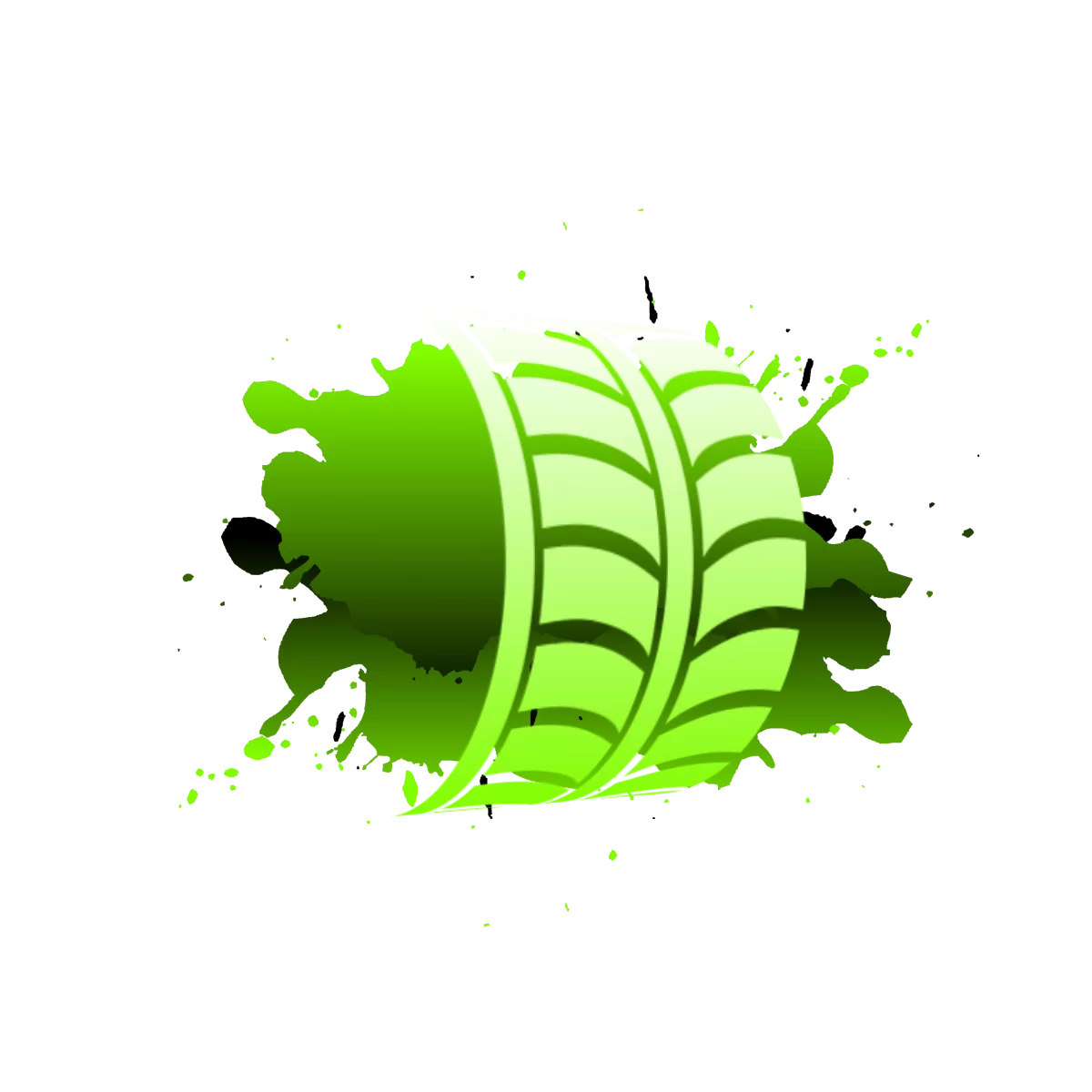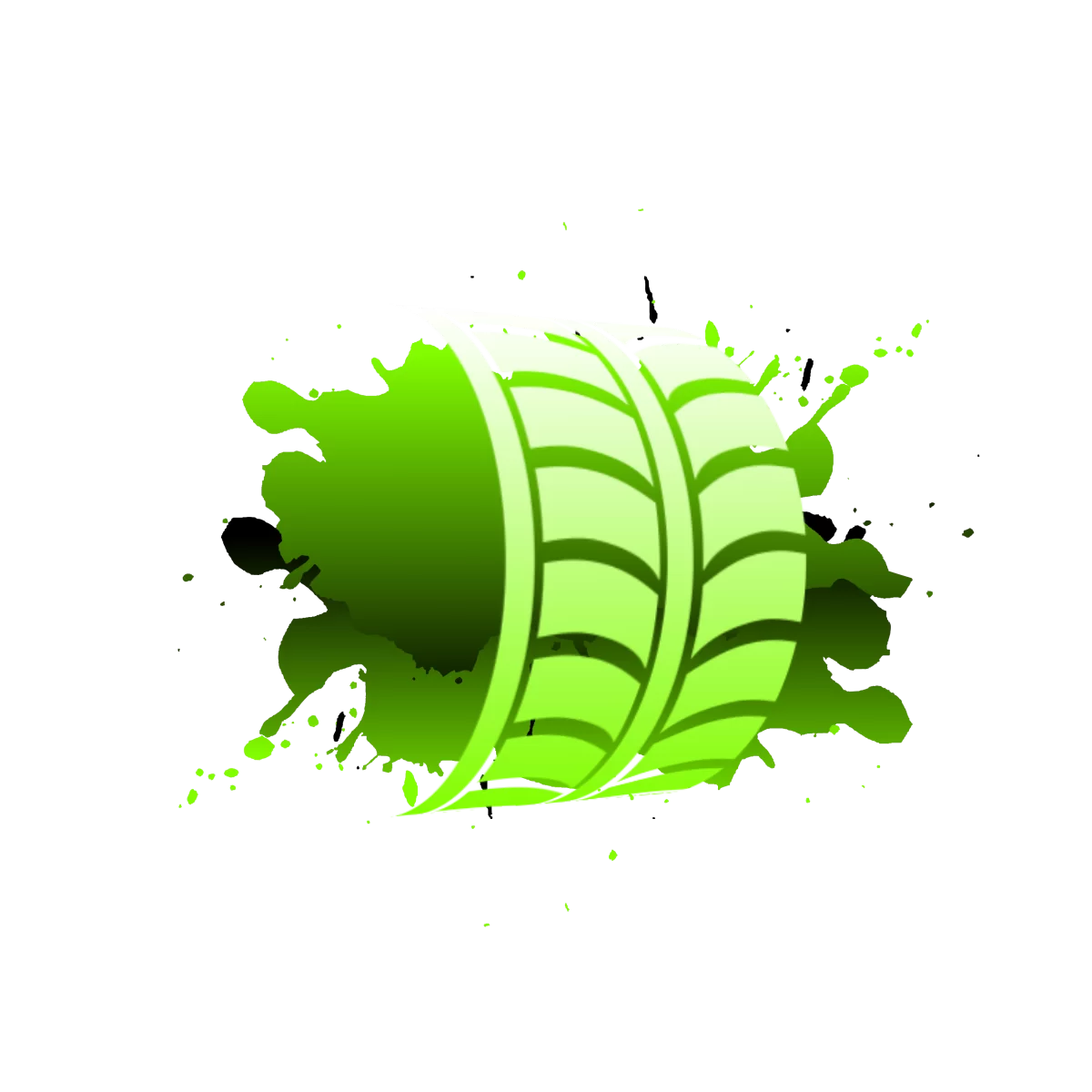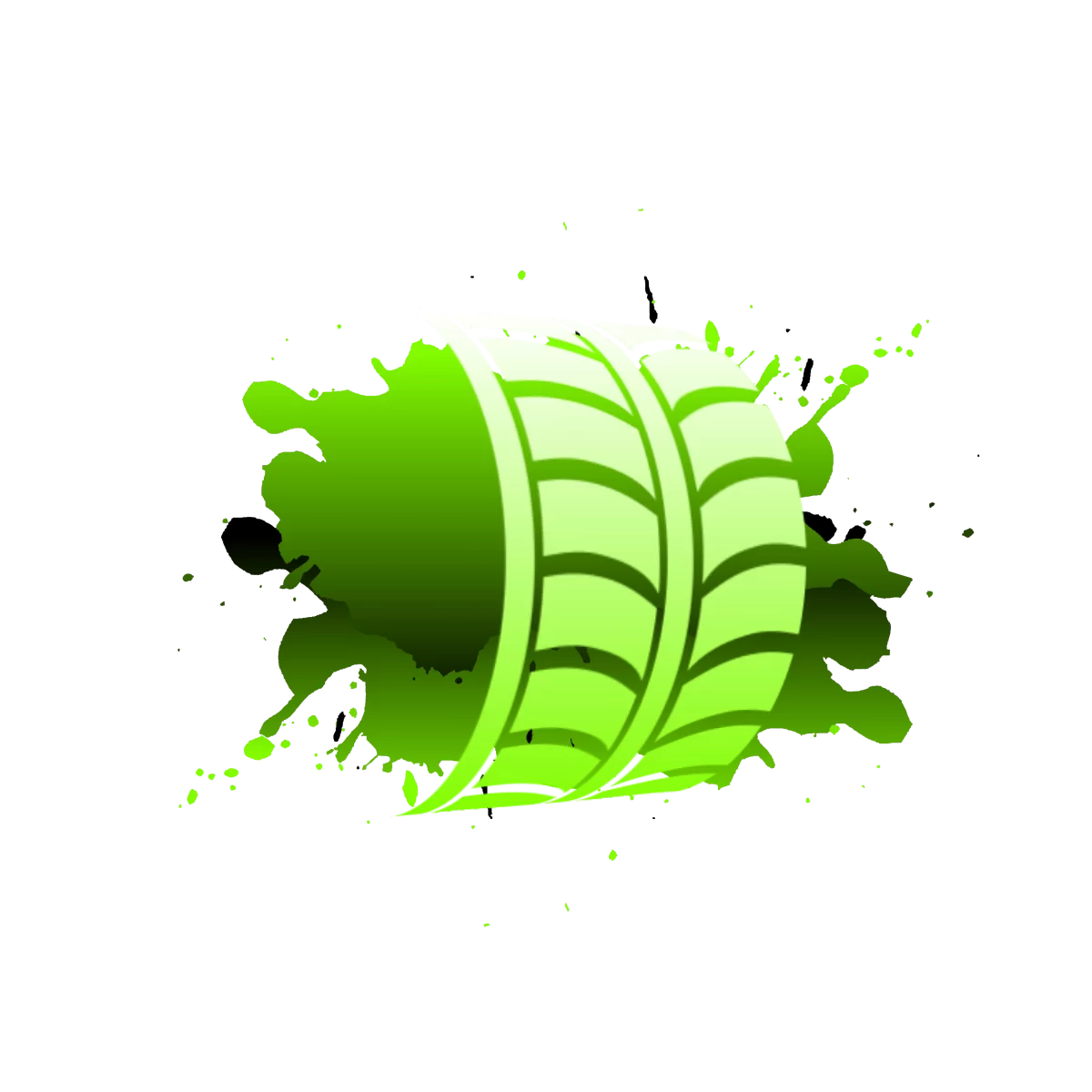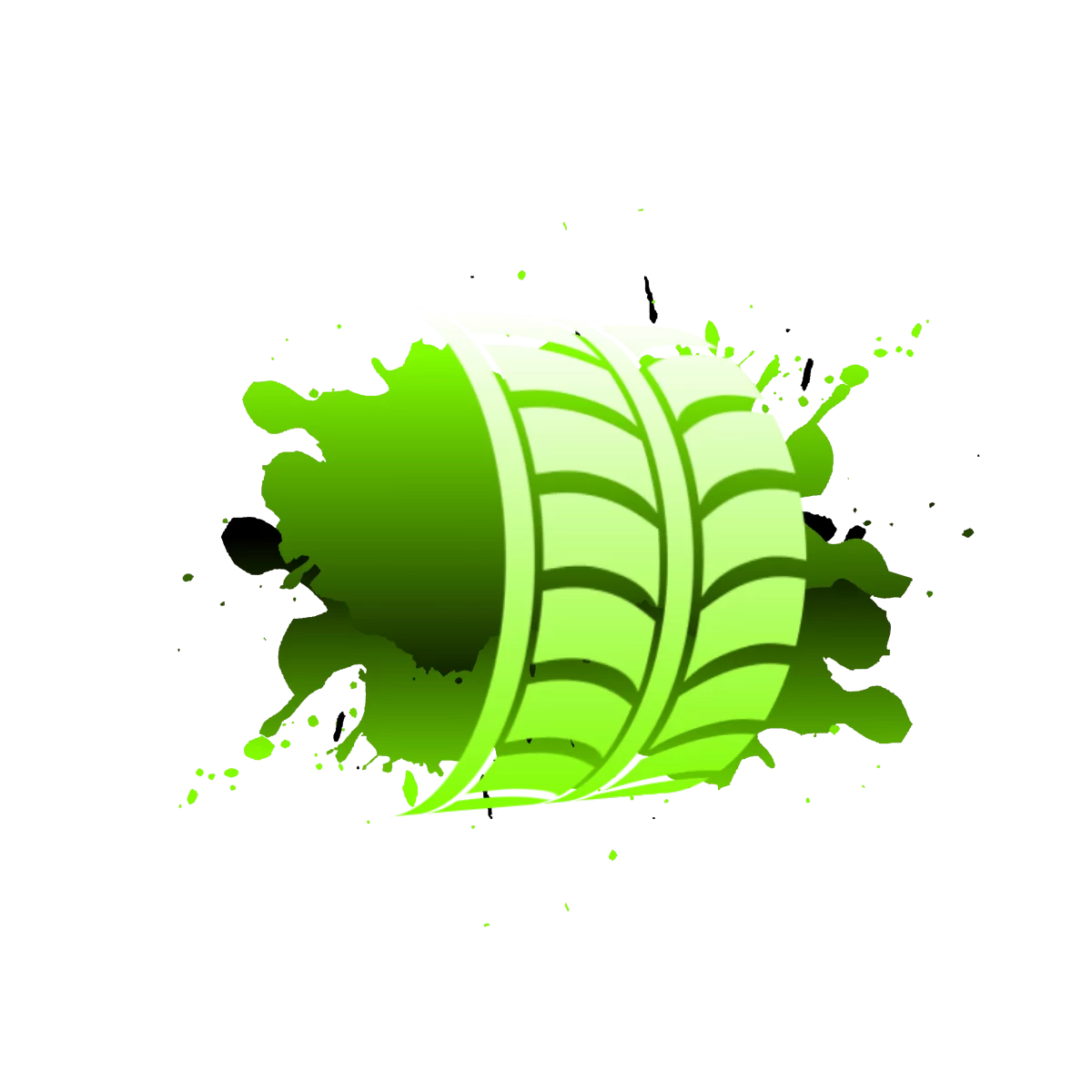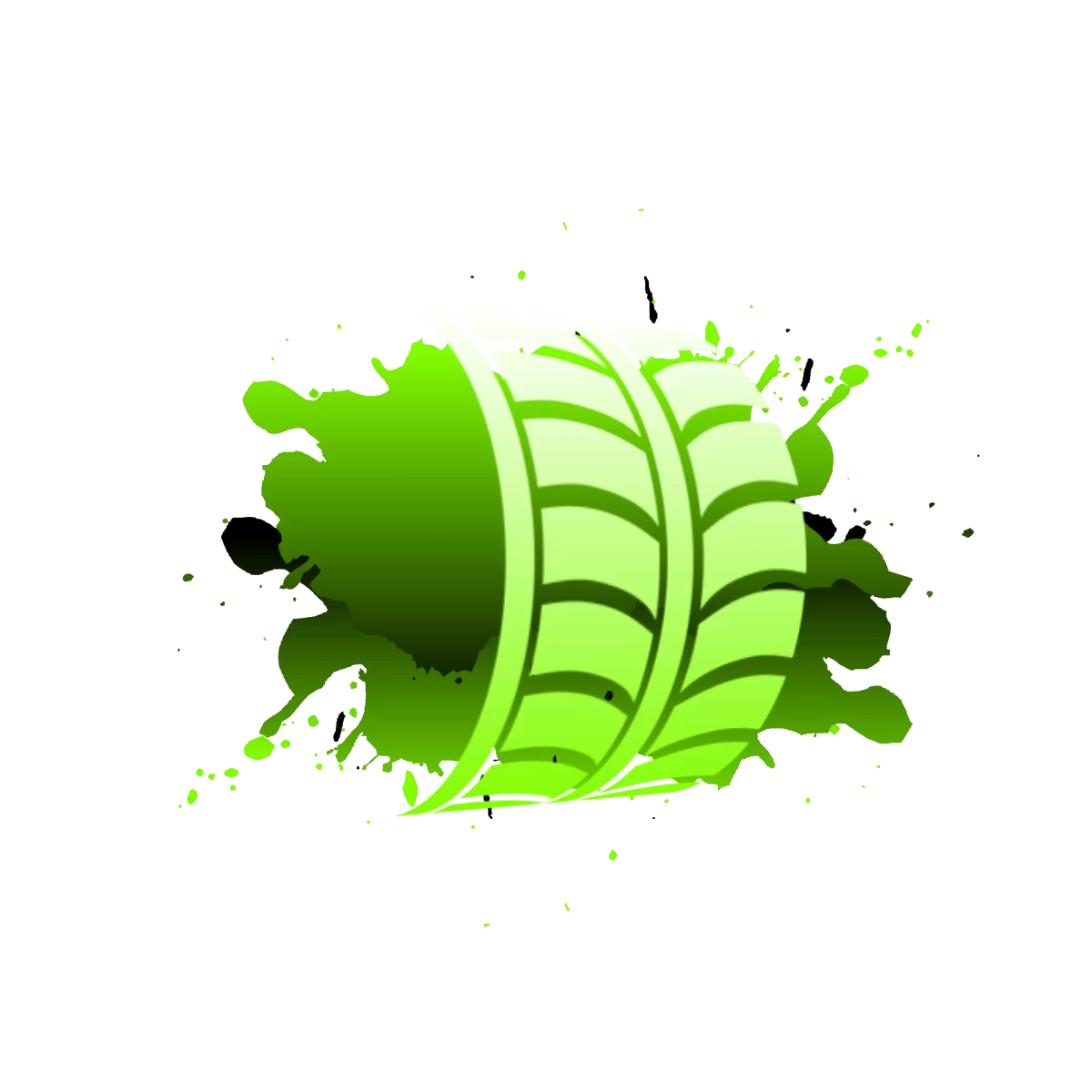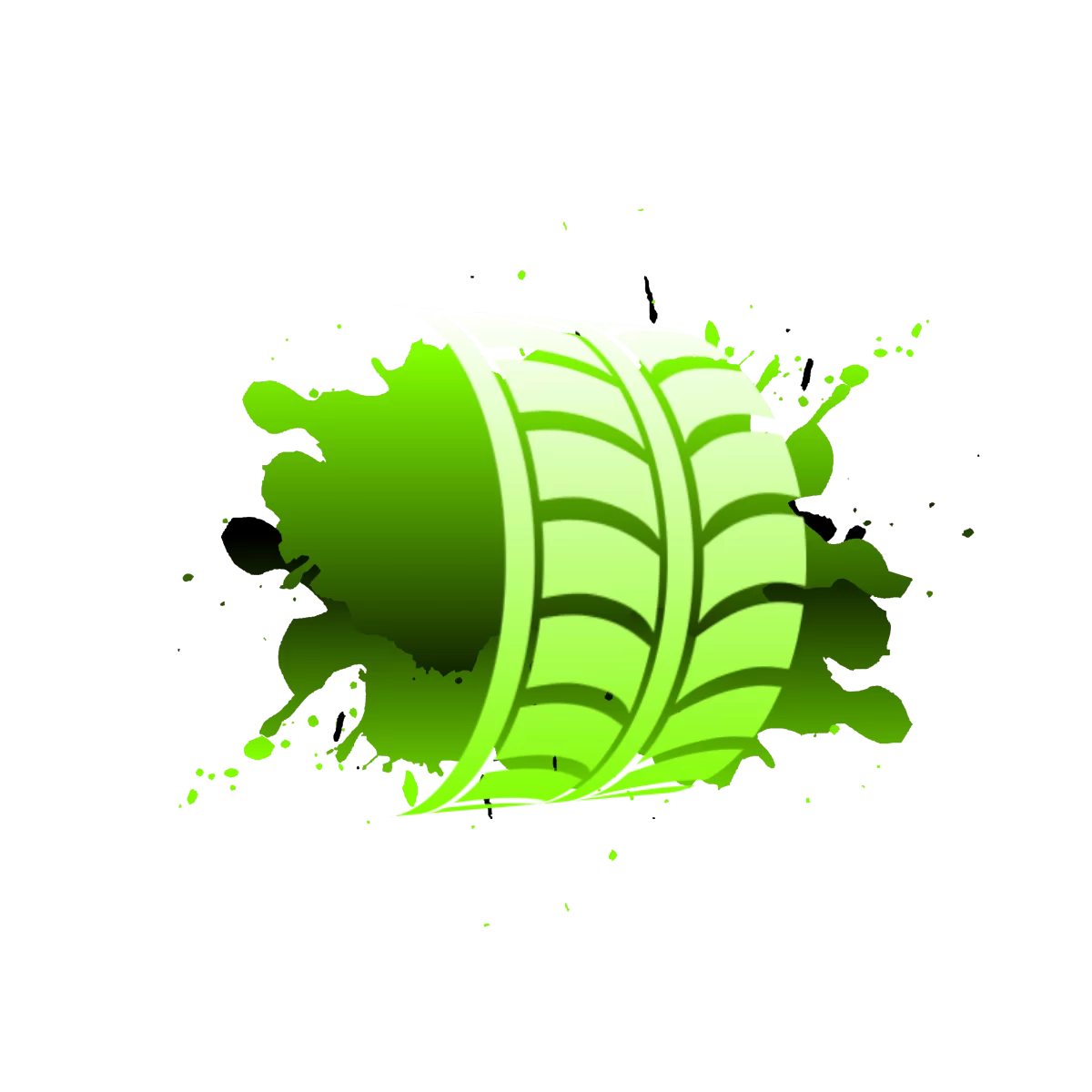 1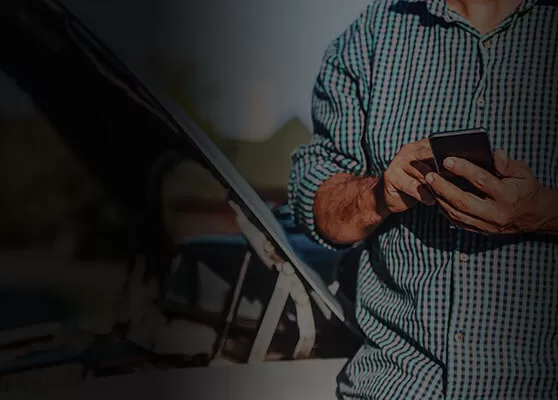 2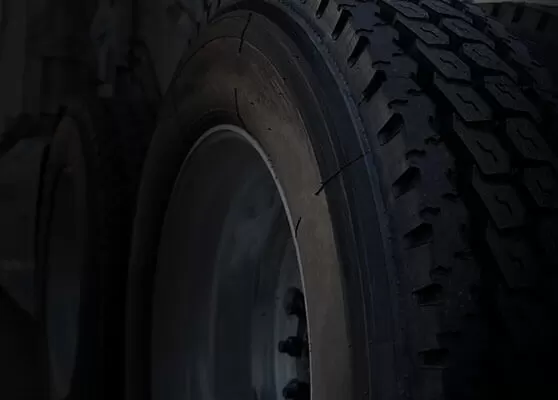 3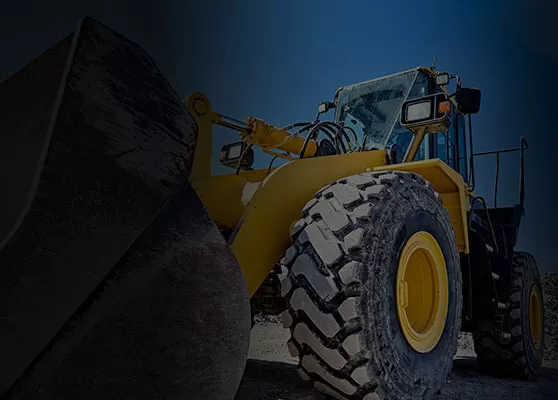 4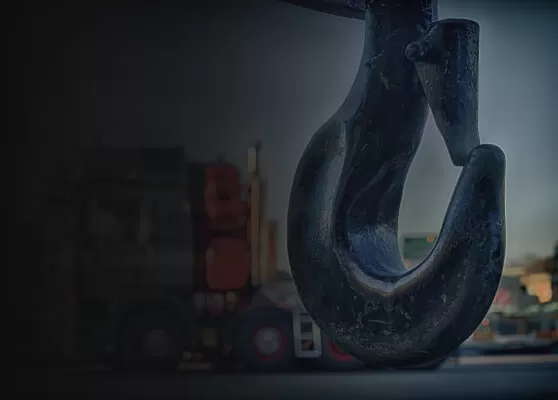 5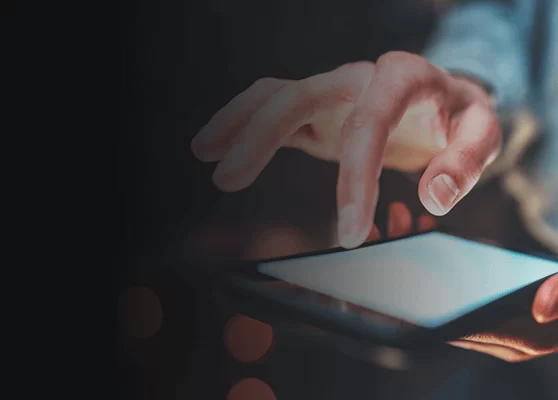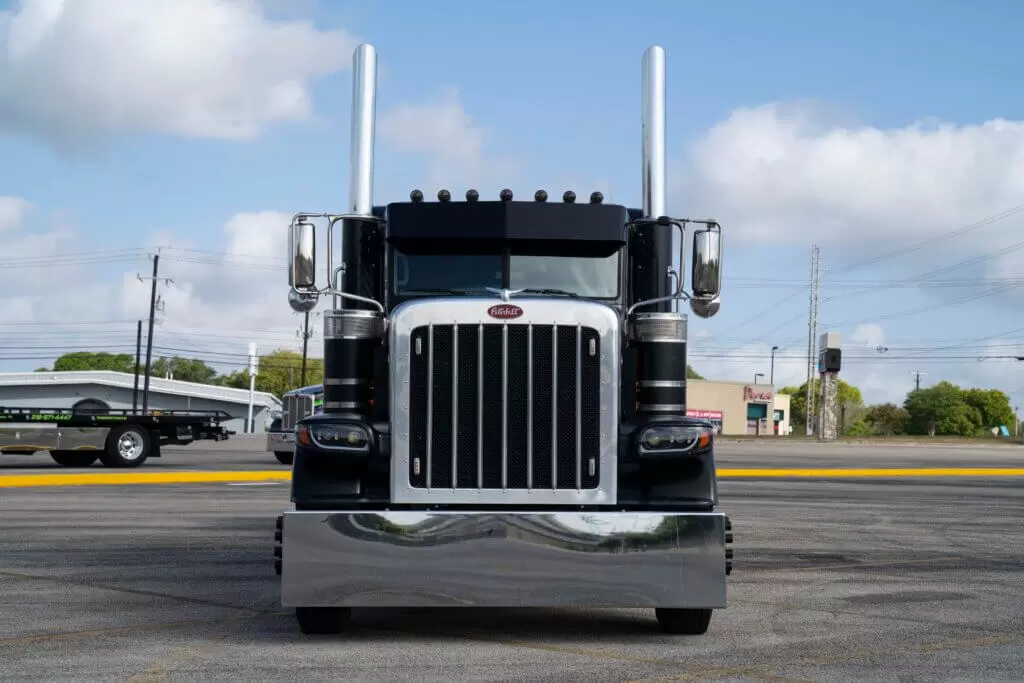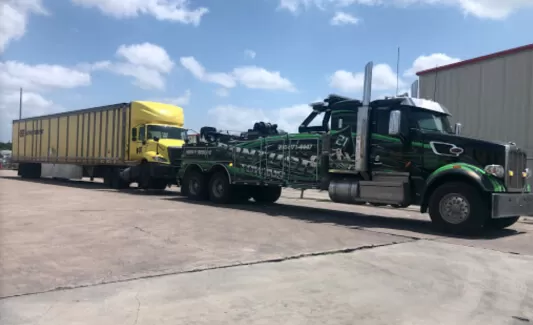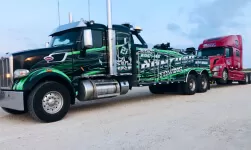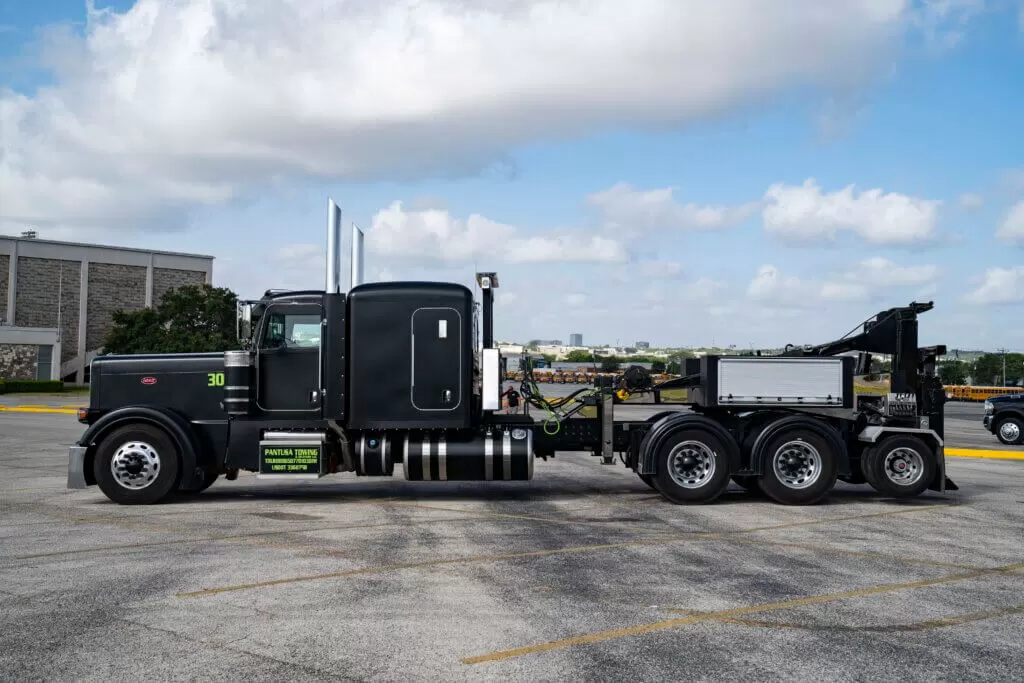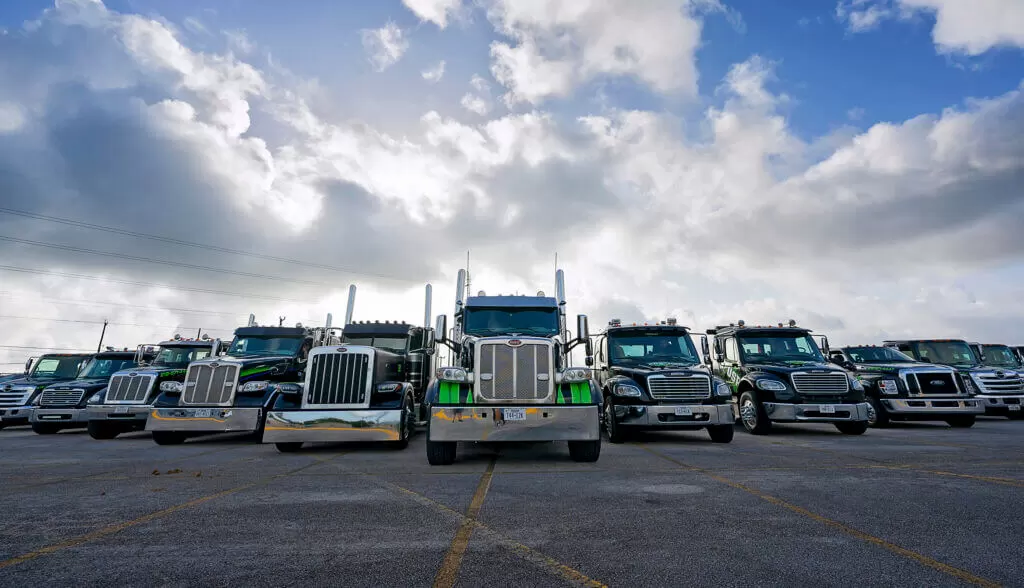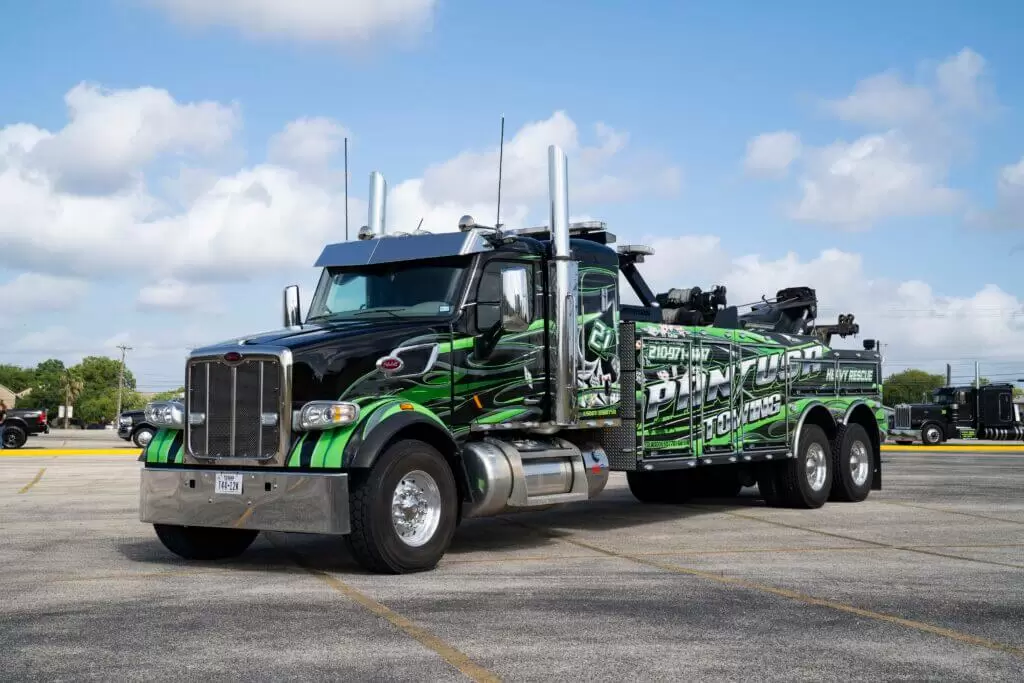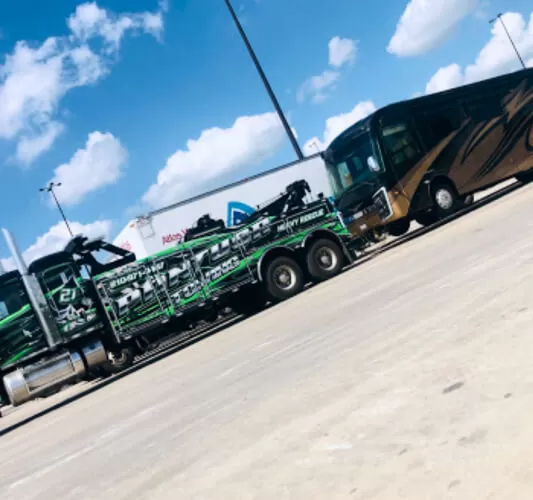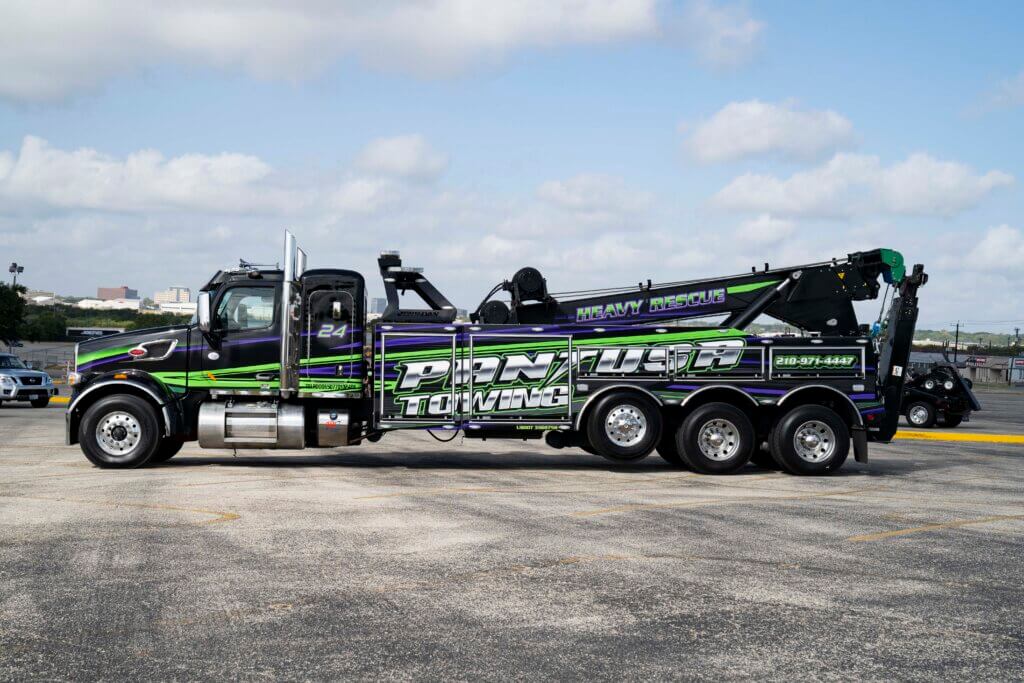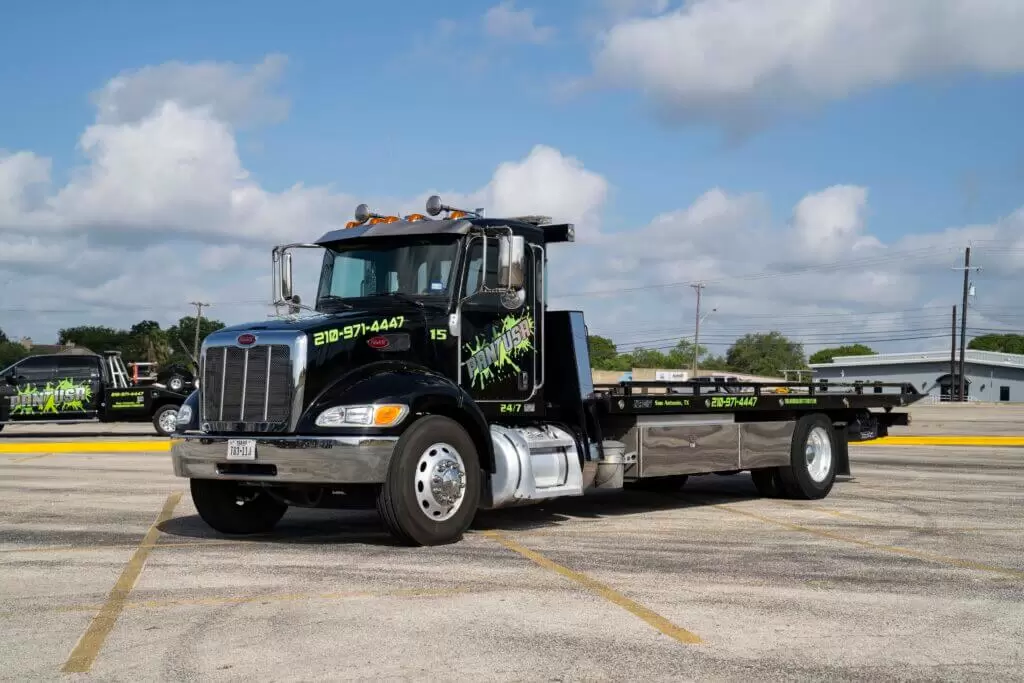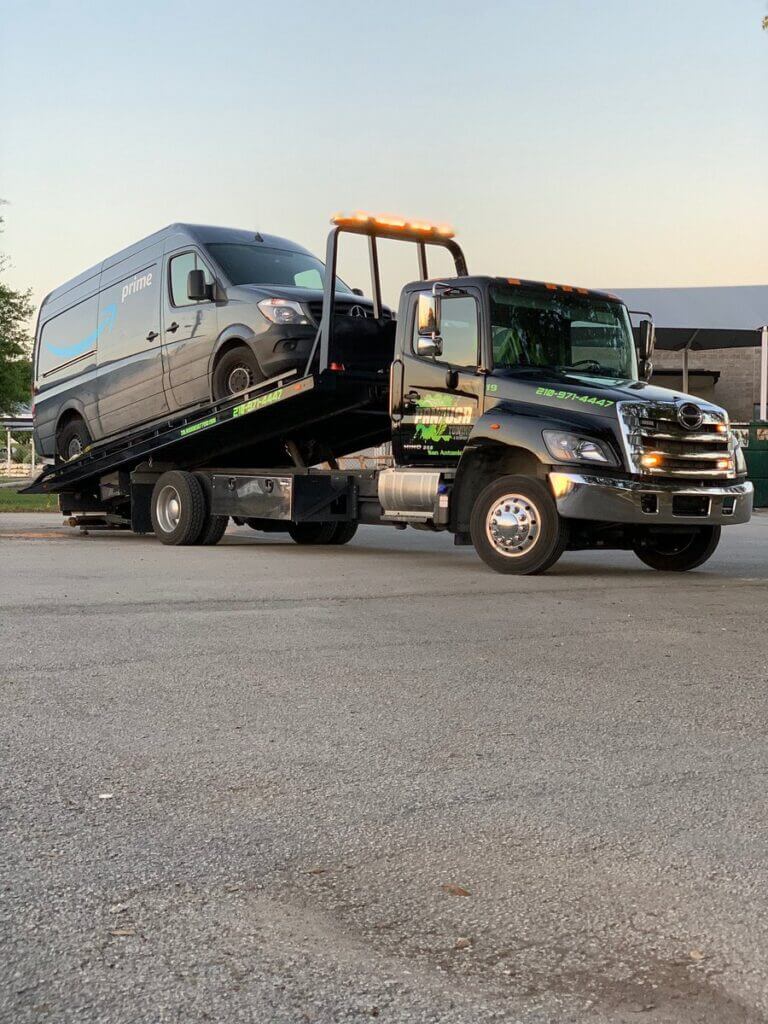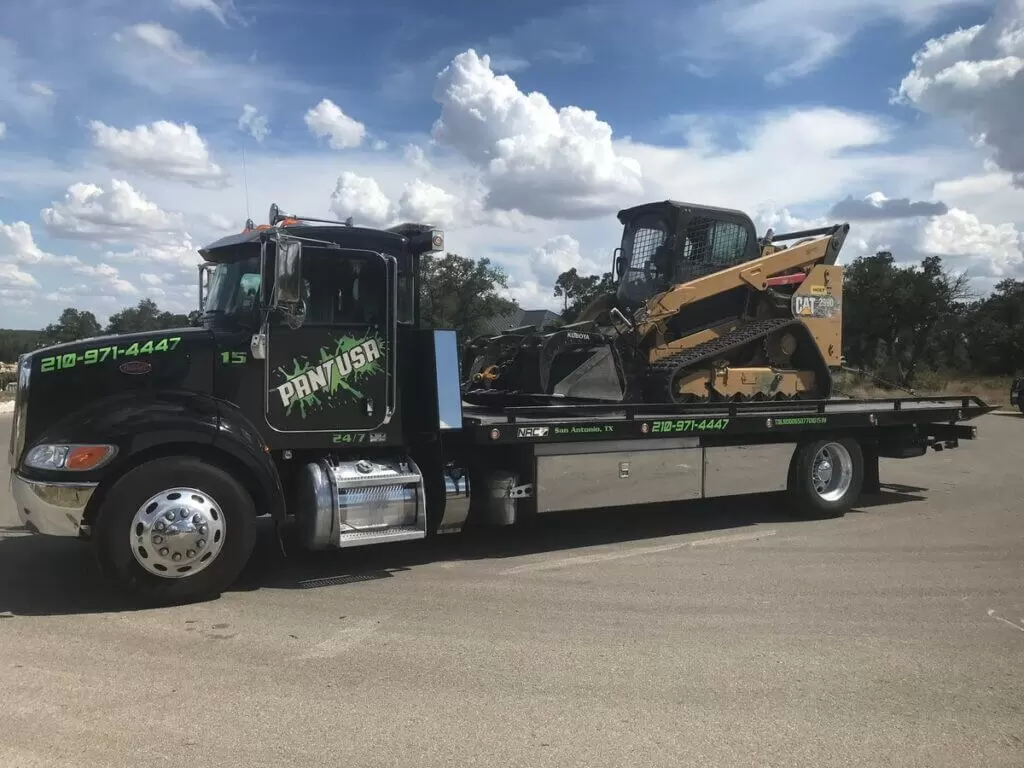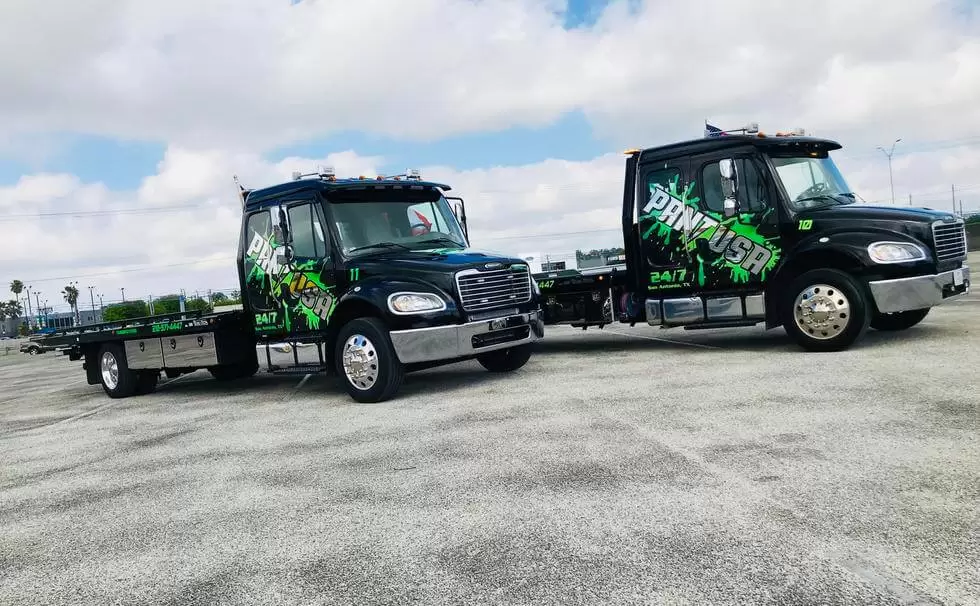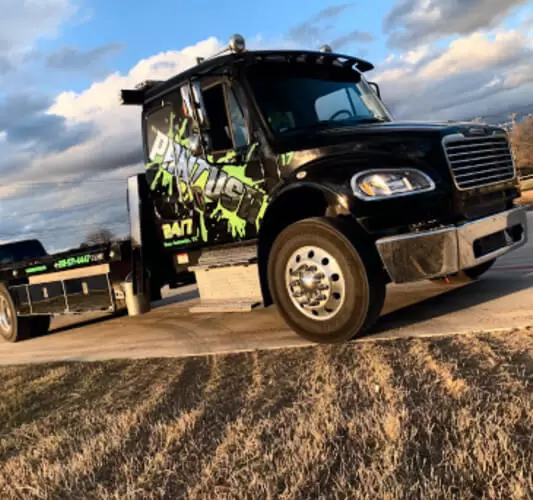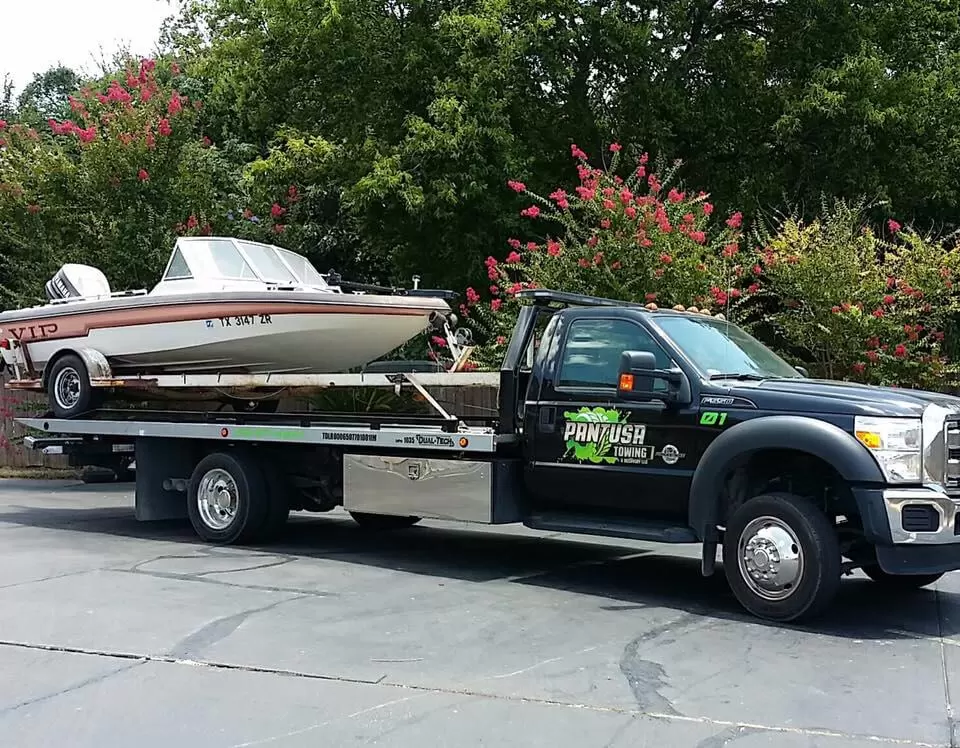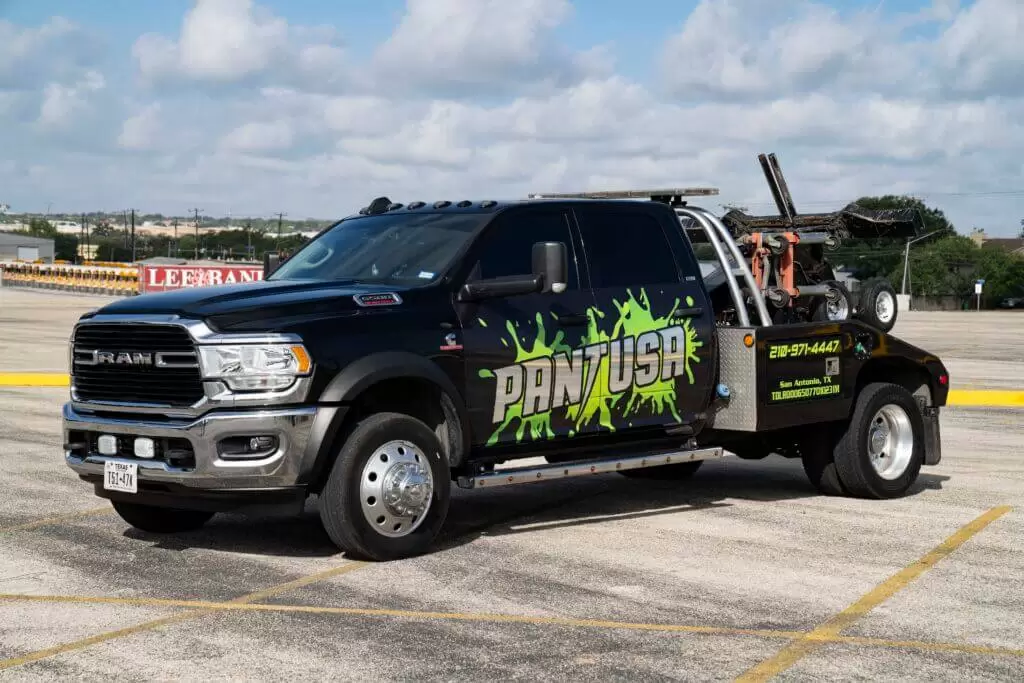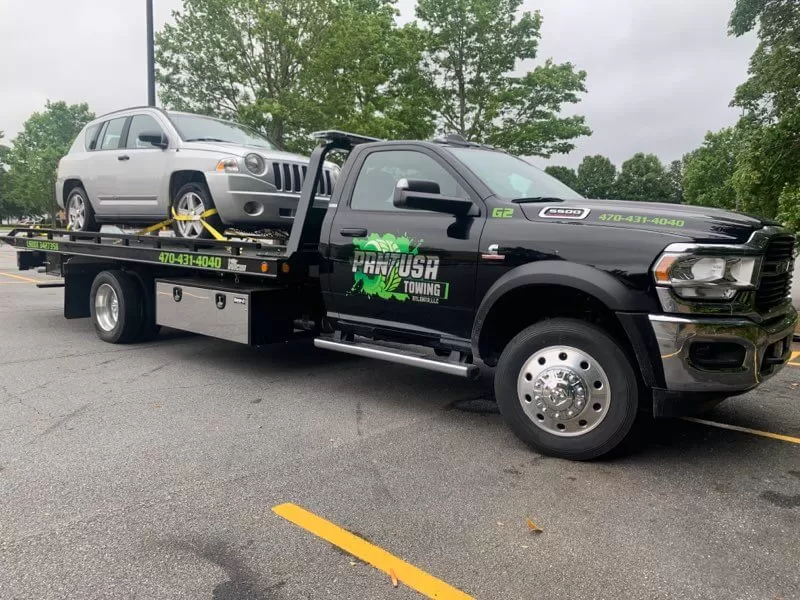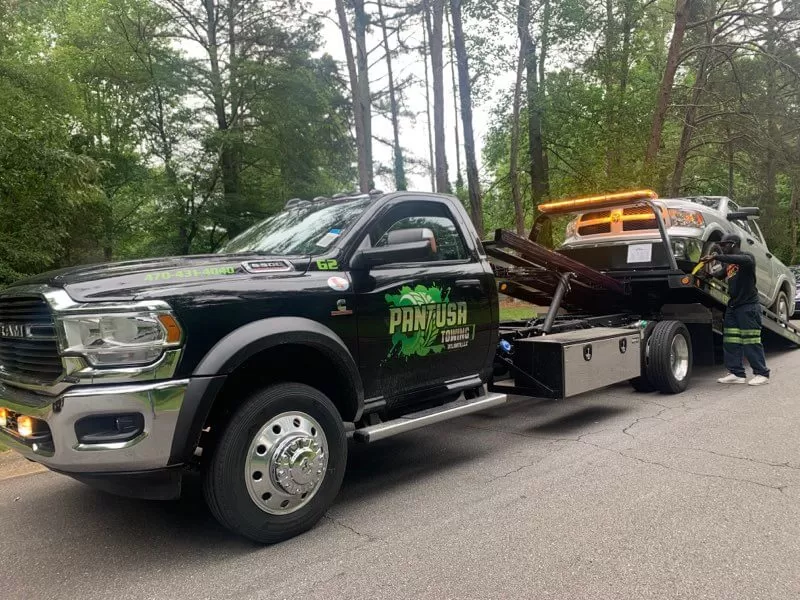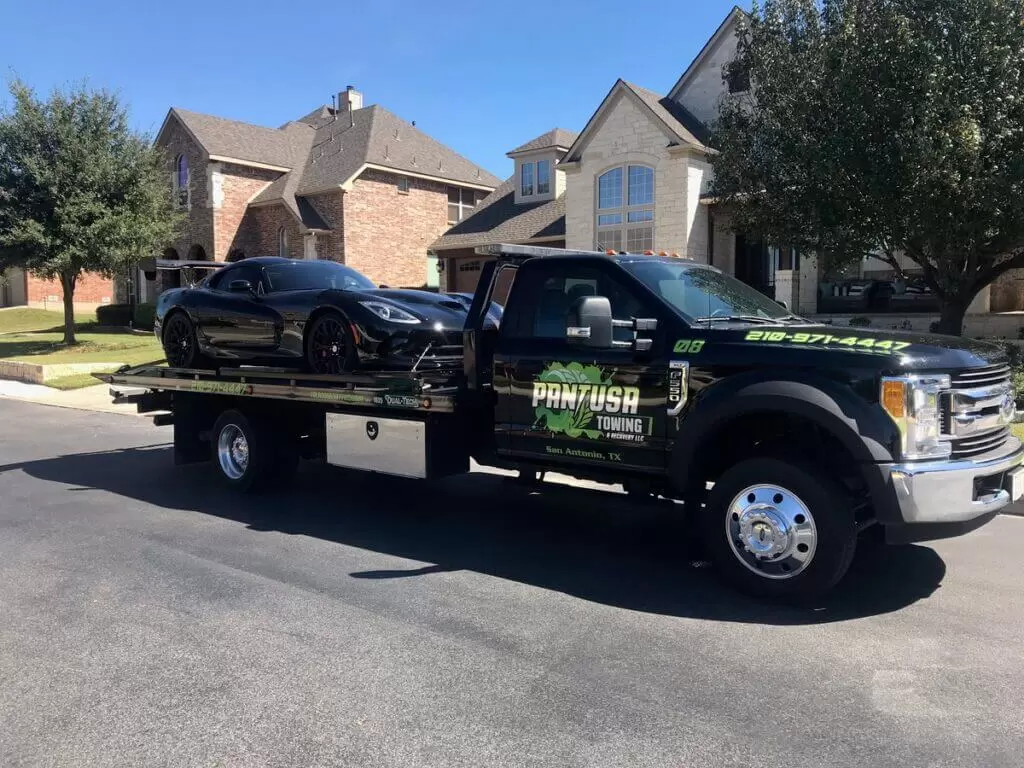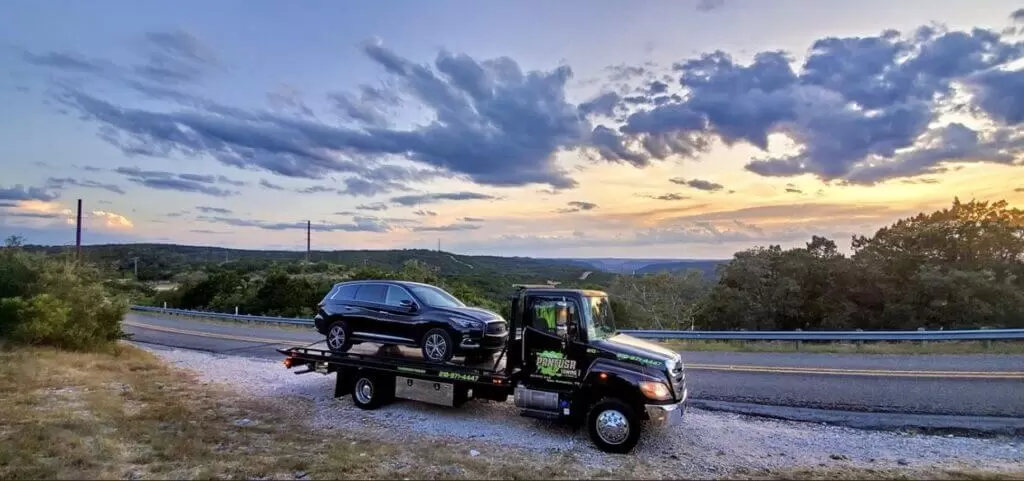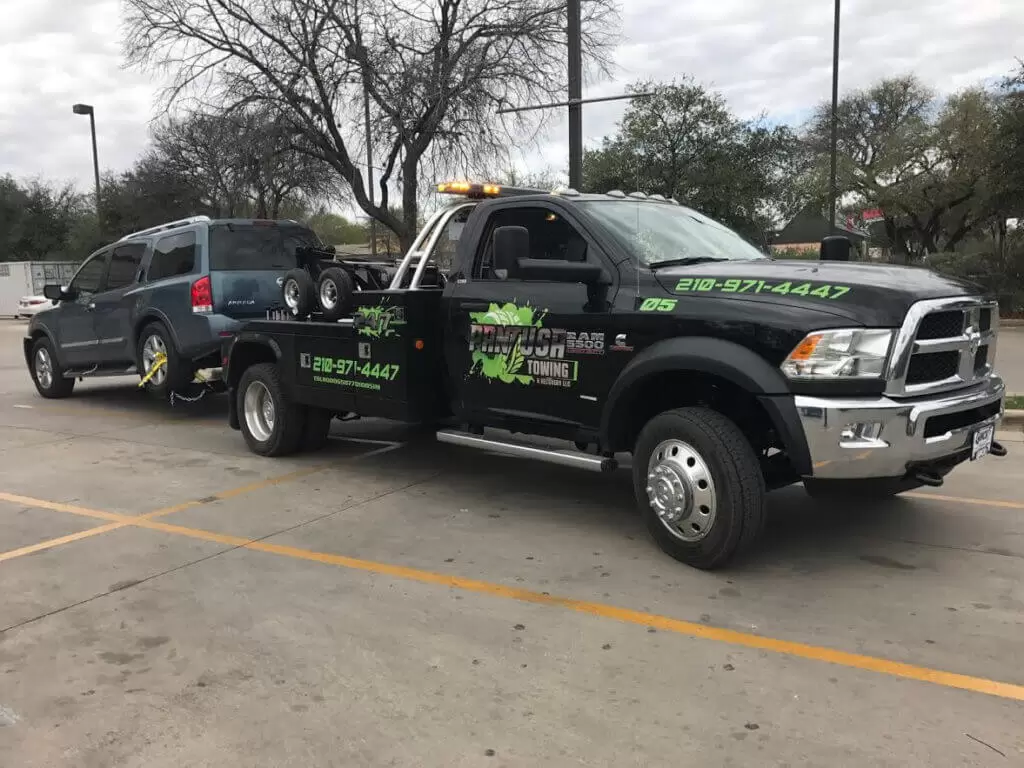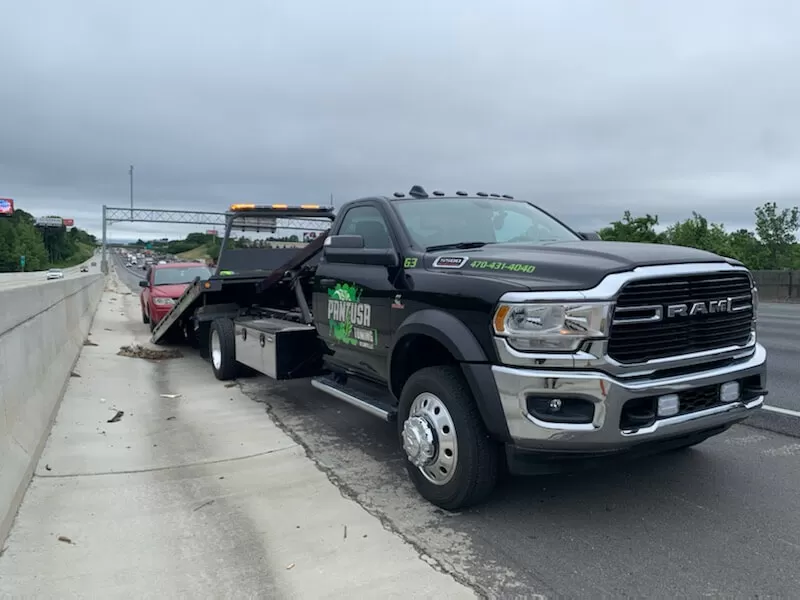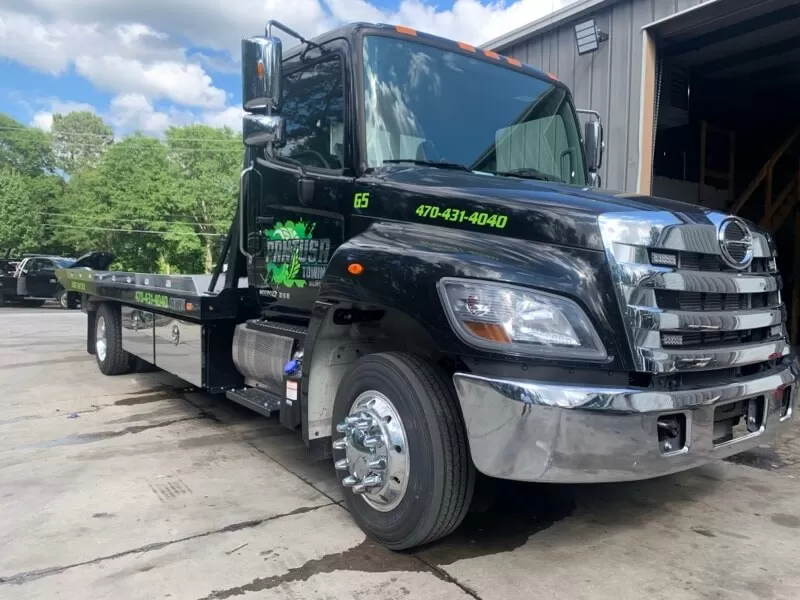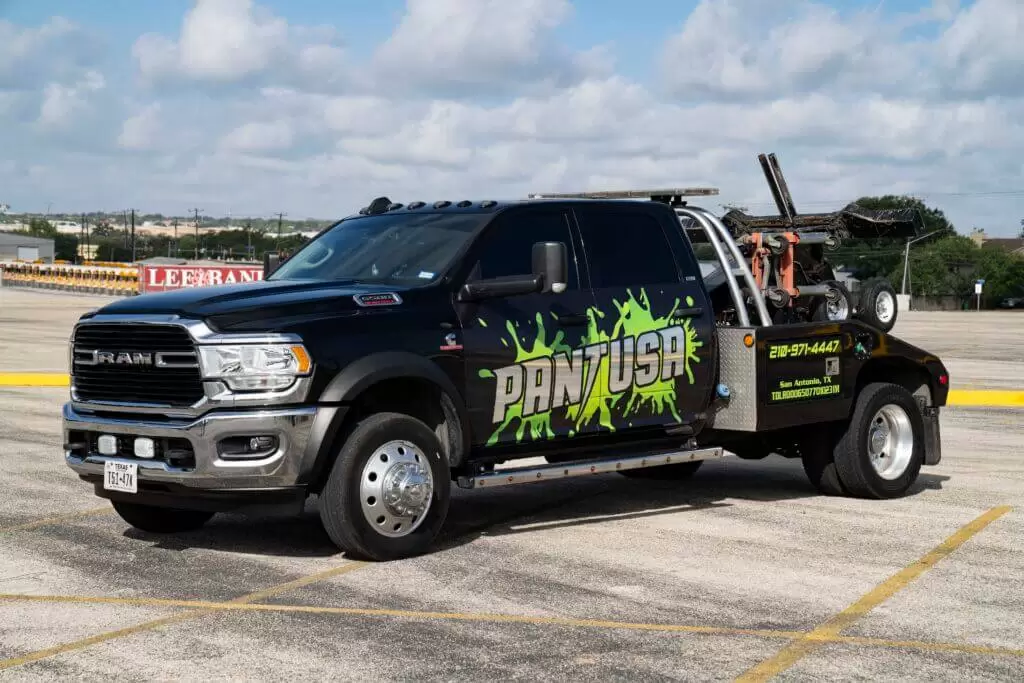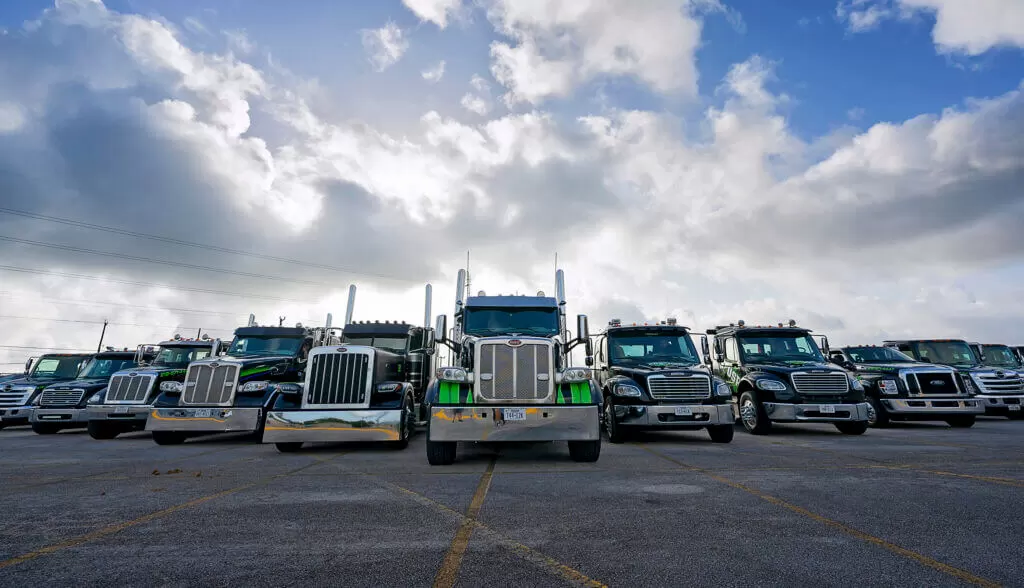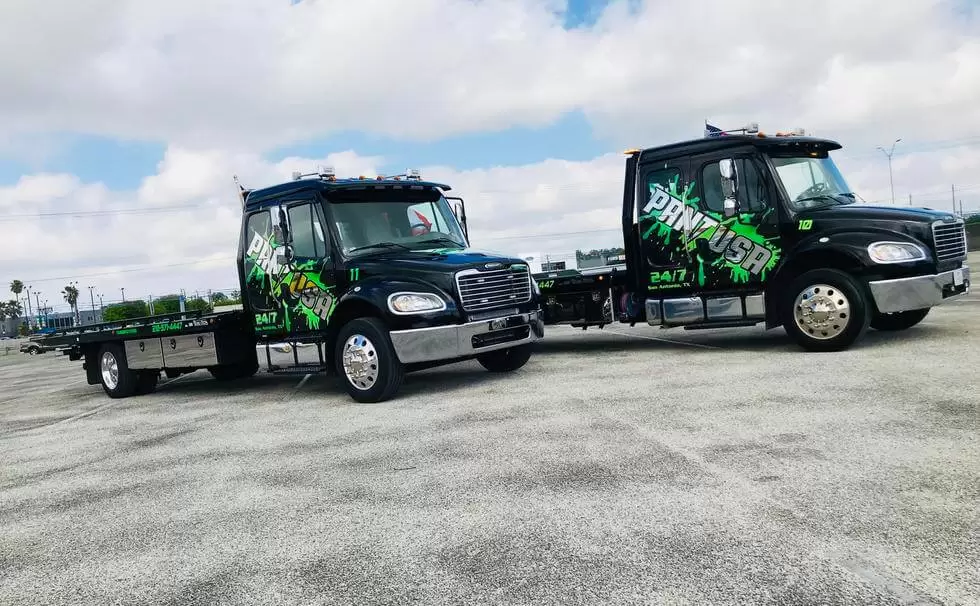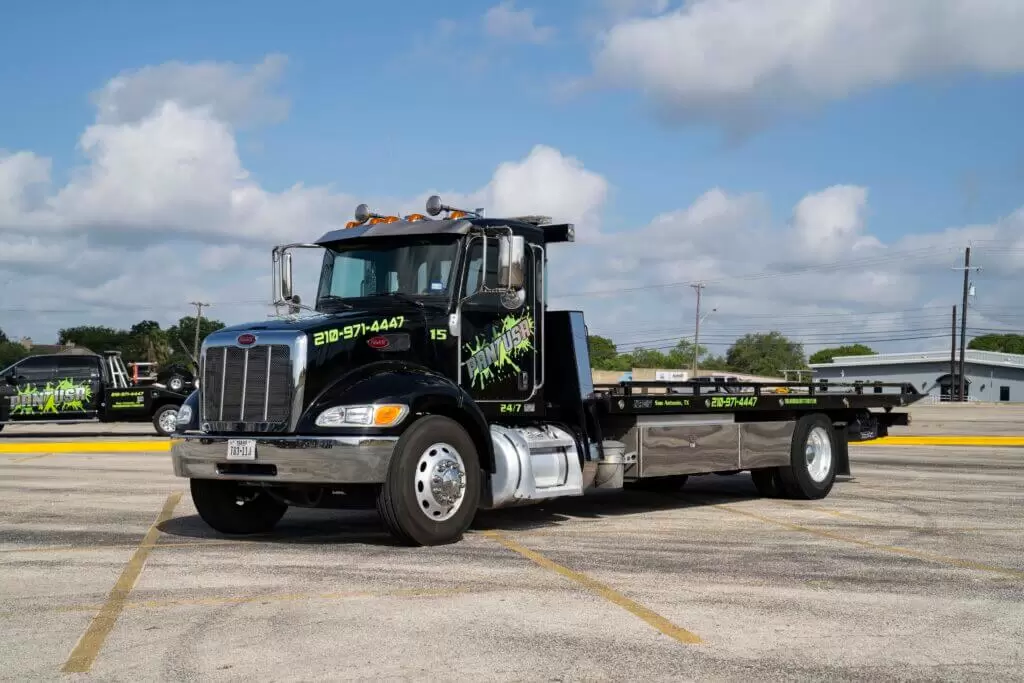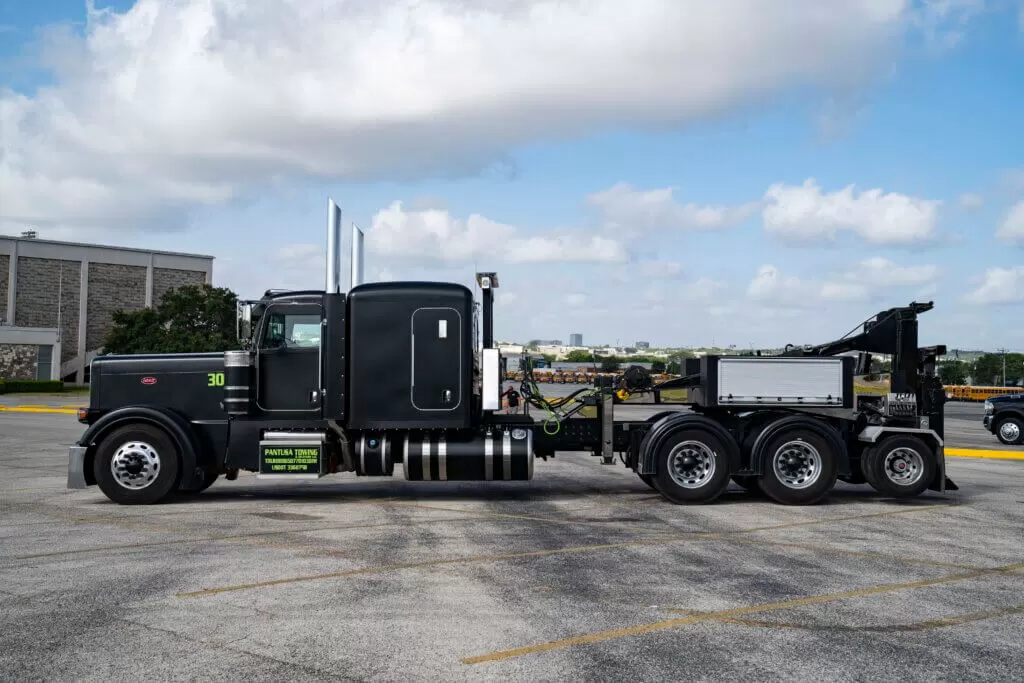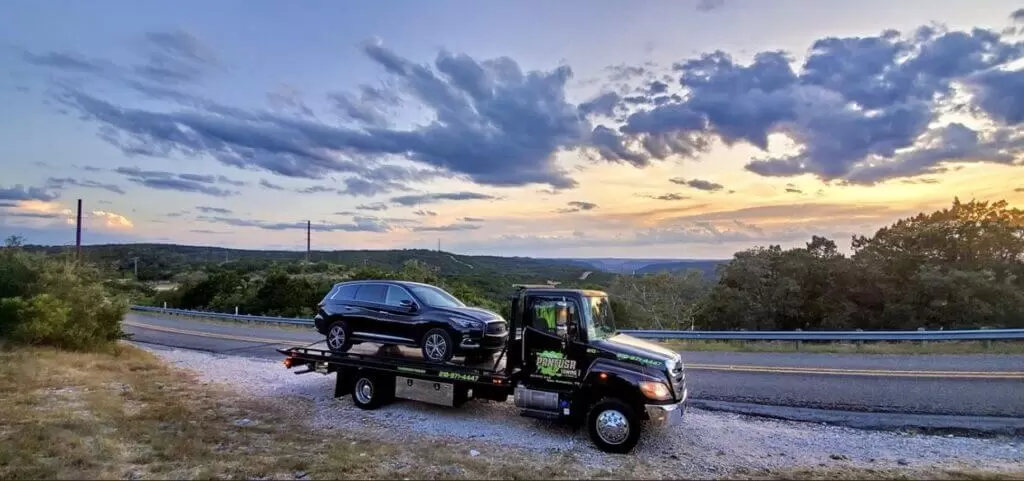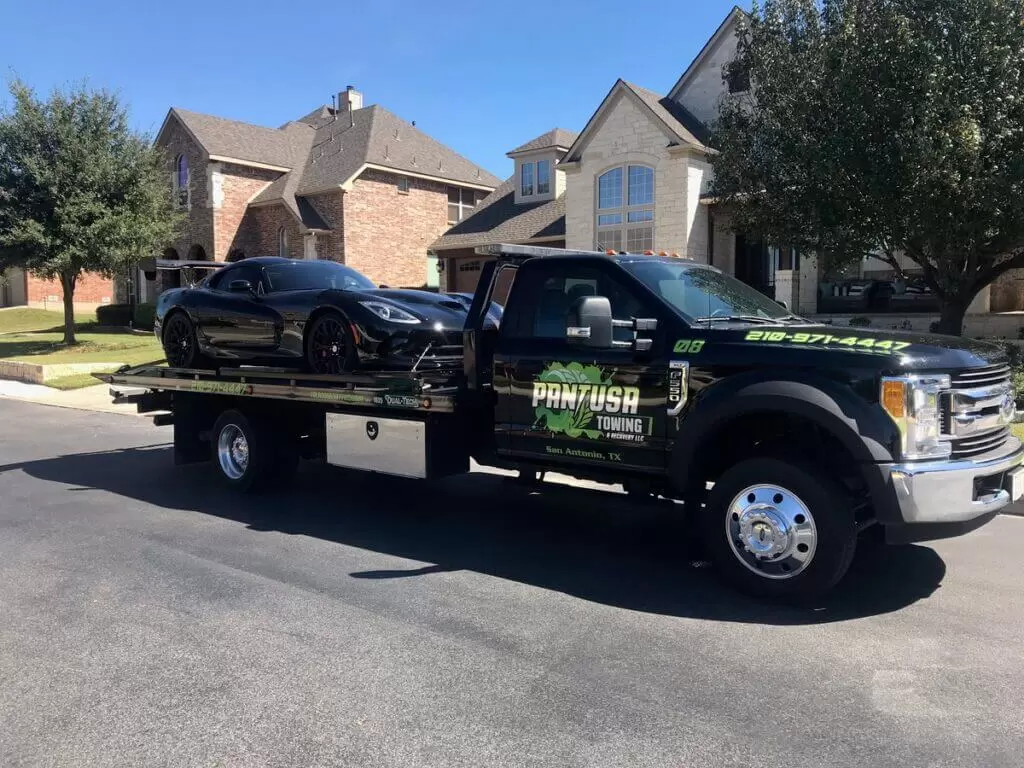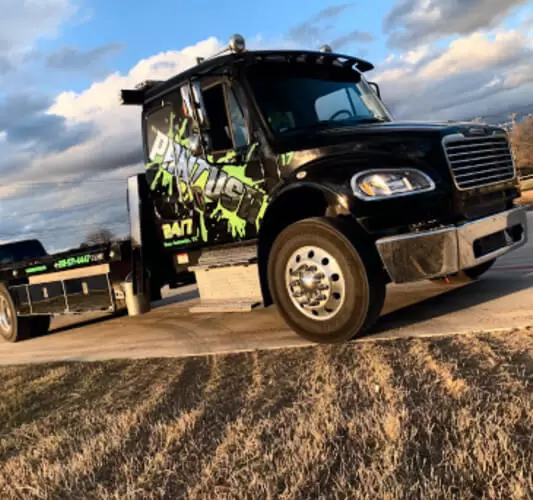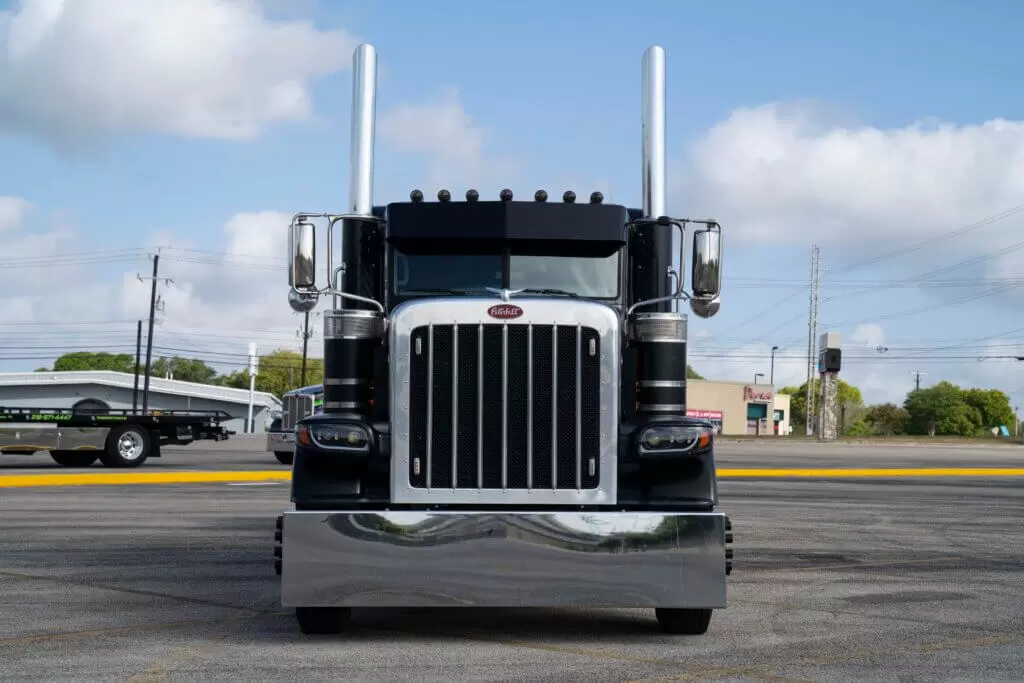 Equipment Transport in San Antonio, TX
Transporting equipment successfully involves more than just relocating it from point A to point B. A successful equipment transport is one that preserves the original condition of the equipment throughout the transport process. . At Pantusa Towing & Recovery, LLC of San Antonio, TX, we are your dependable equipment moving provider, able to transport your heavy equipment safely and quickly.
Your Equipment Transport Team
Our team is dedicated to performing every job on your behalf with the highest level of excellence. You can be sure that your vehicle or heavy equipment will remain safe in our care. When you contact us to set up a time for your equipment transport, our equipment transport professionals can discuss with you your specific needs, enabling us to use the best equipment for transporting your vehicle or equipment.
Our Equipment Transport Service Process
Before we pick up your equipment, we will provide you with a quote for the transport service job and a timeline for its completion. We have a strong track record of arriving on time and completing our jobs according to the requirements. We anchor your vehicle securely to ensure it sustains no damage during transport. You can trust our team to maintain the safety of your equipment from pick up to delivery.
Get Equipment Transport Near Me
For more information about the equipment transport services we offer in the San Antonio, TX area, give our team a call today at 210.899.2474 or use our contact form to leave us a message.