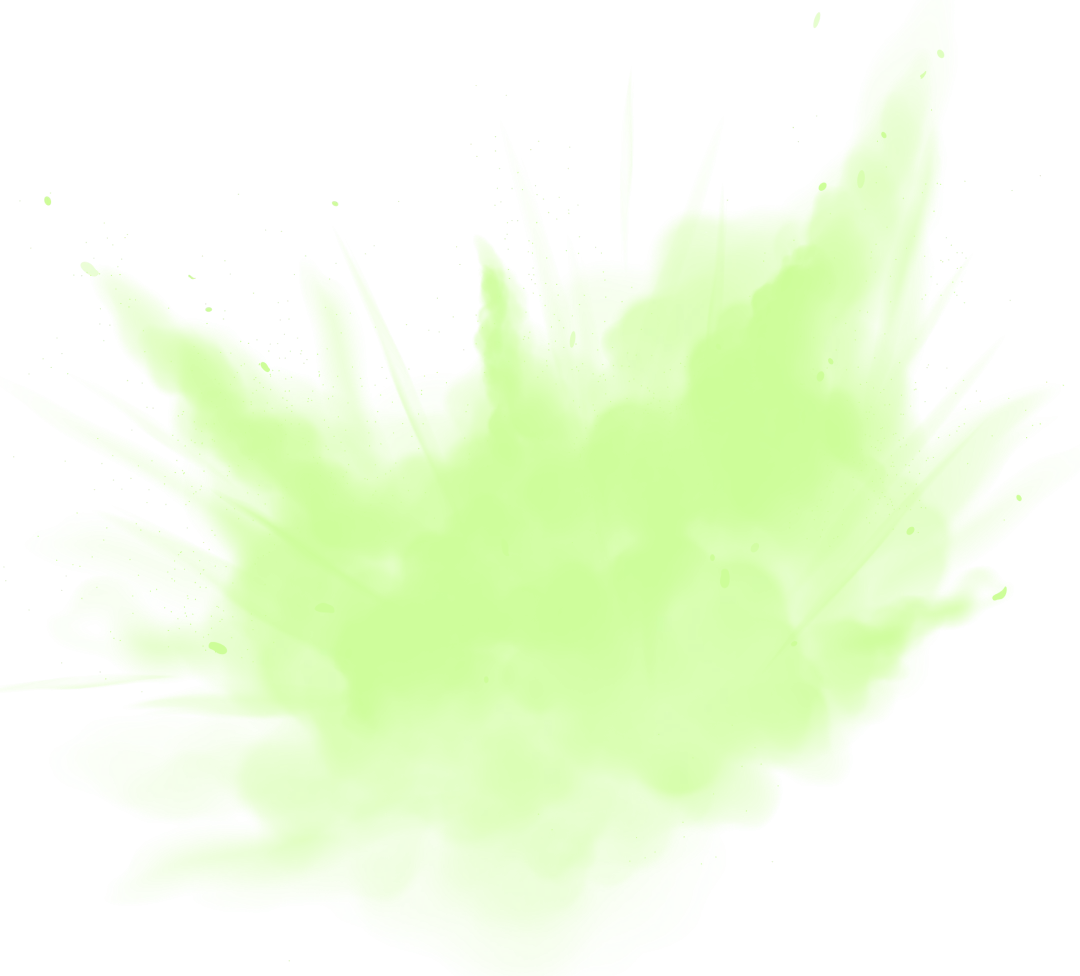 Commercial Towing
Commercial Towing in San Antonio, TX  Commercial vehicles play a vital role in the productivity and success of businesses in diverse industries of San Antonio, TX. If your vehicle breaks down, your whole timeline is suddenly shifted. This one unfortunate moment can impact the entire company significantly. At Pantusa Towing, we are committed to getting you back on the road as soon as possible. When you call us from the roadside, we will dispatch a licensed and insured professional with suitable equipment right away. The sooner your vehicle is hauled to the mechanic, the sooner you can get back to your important work.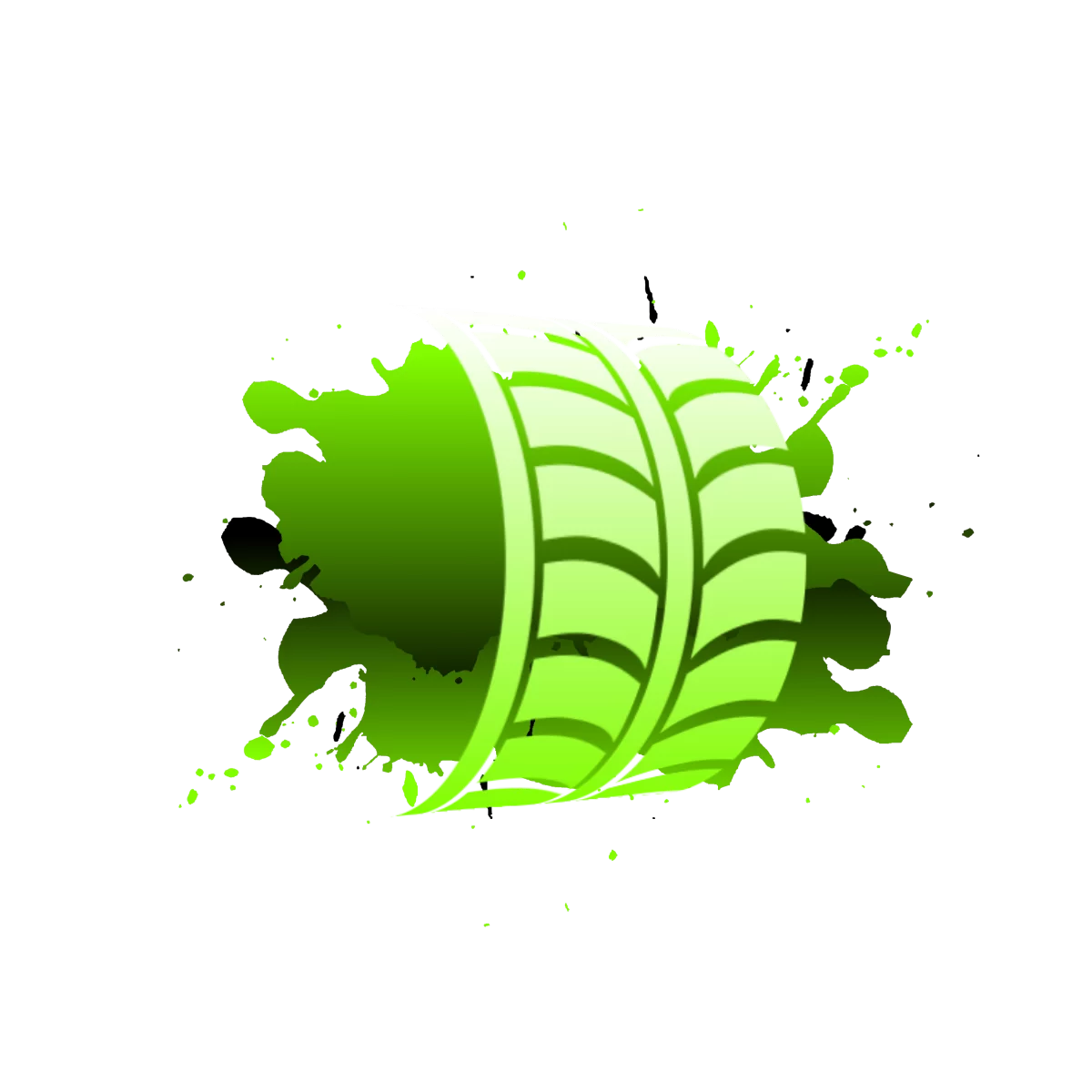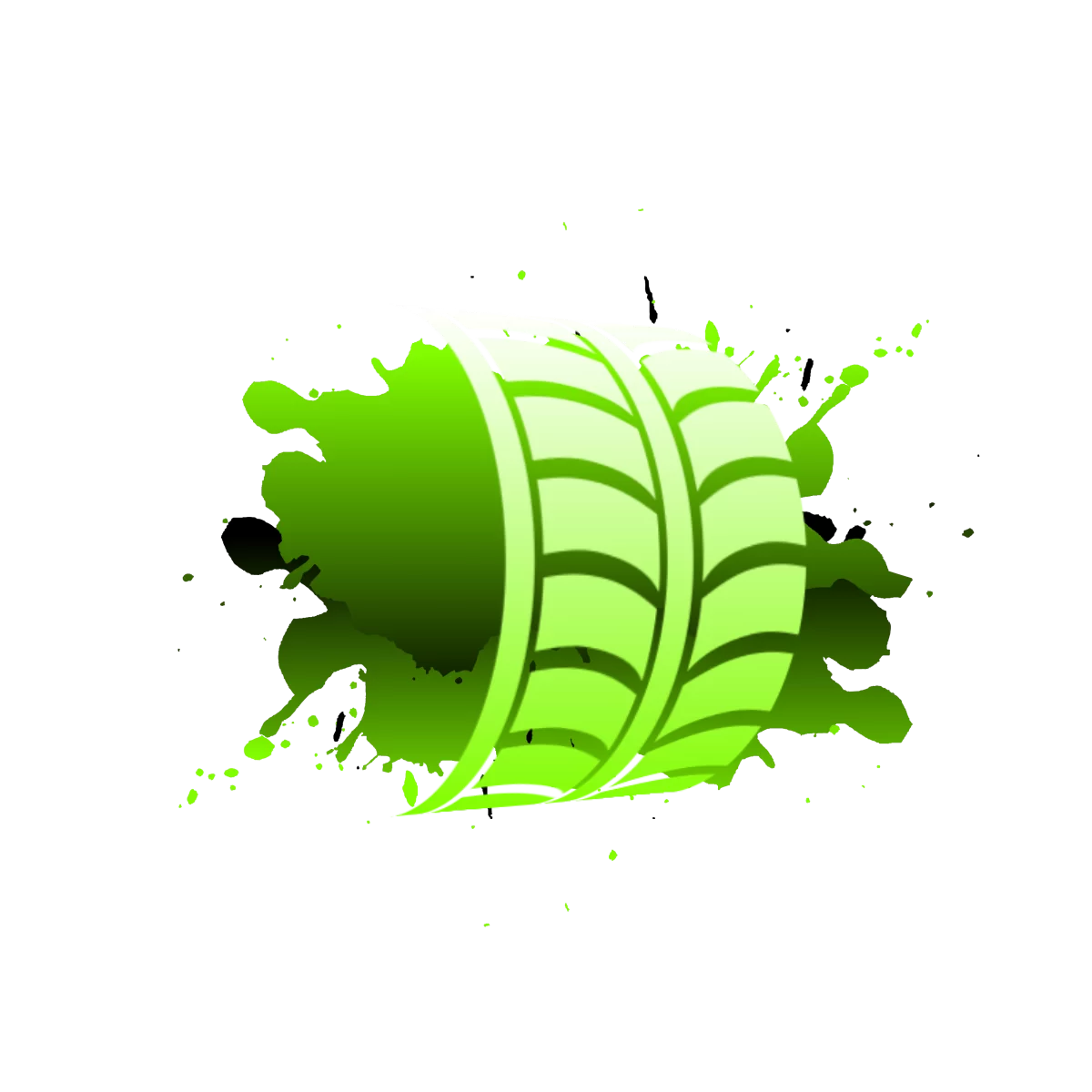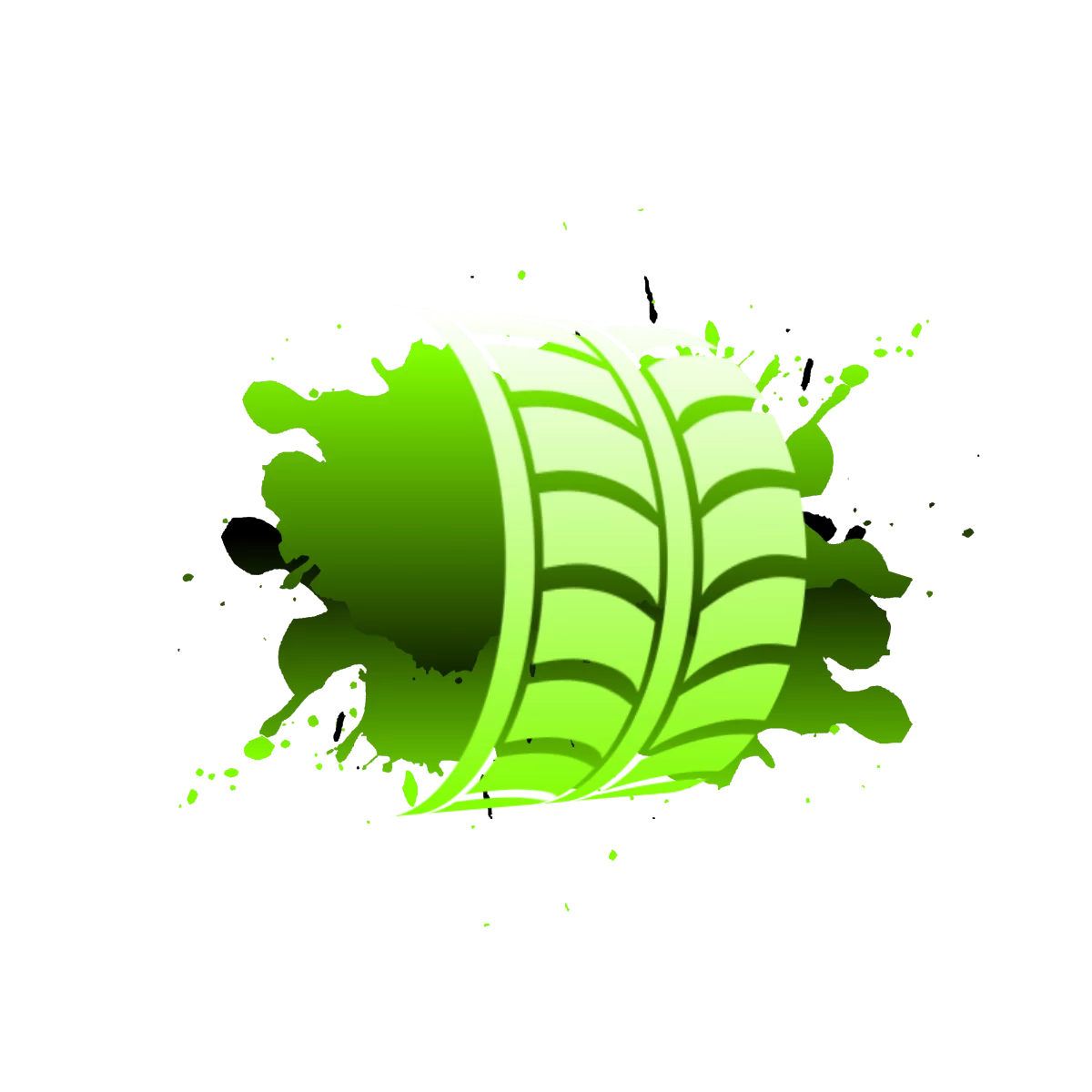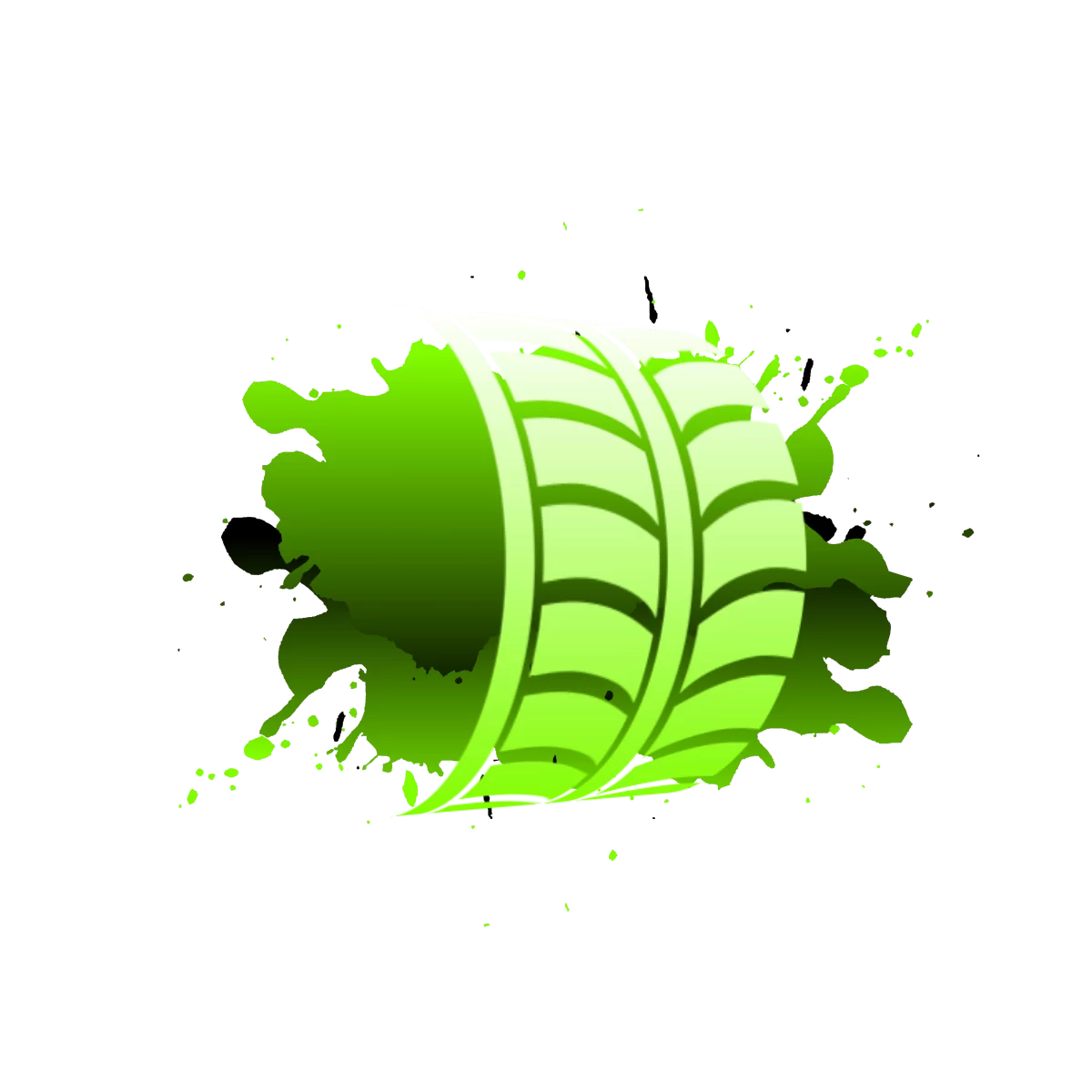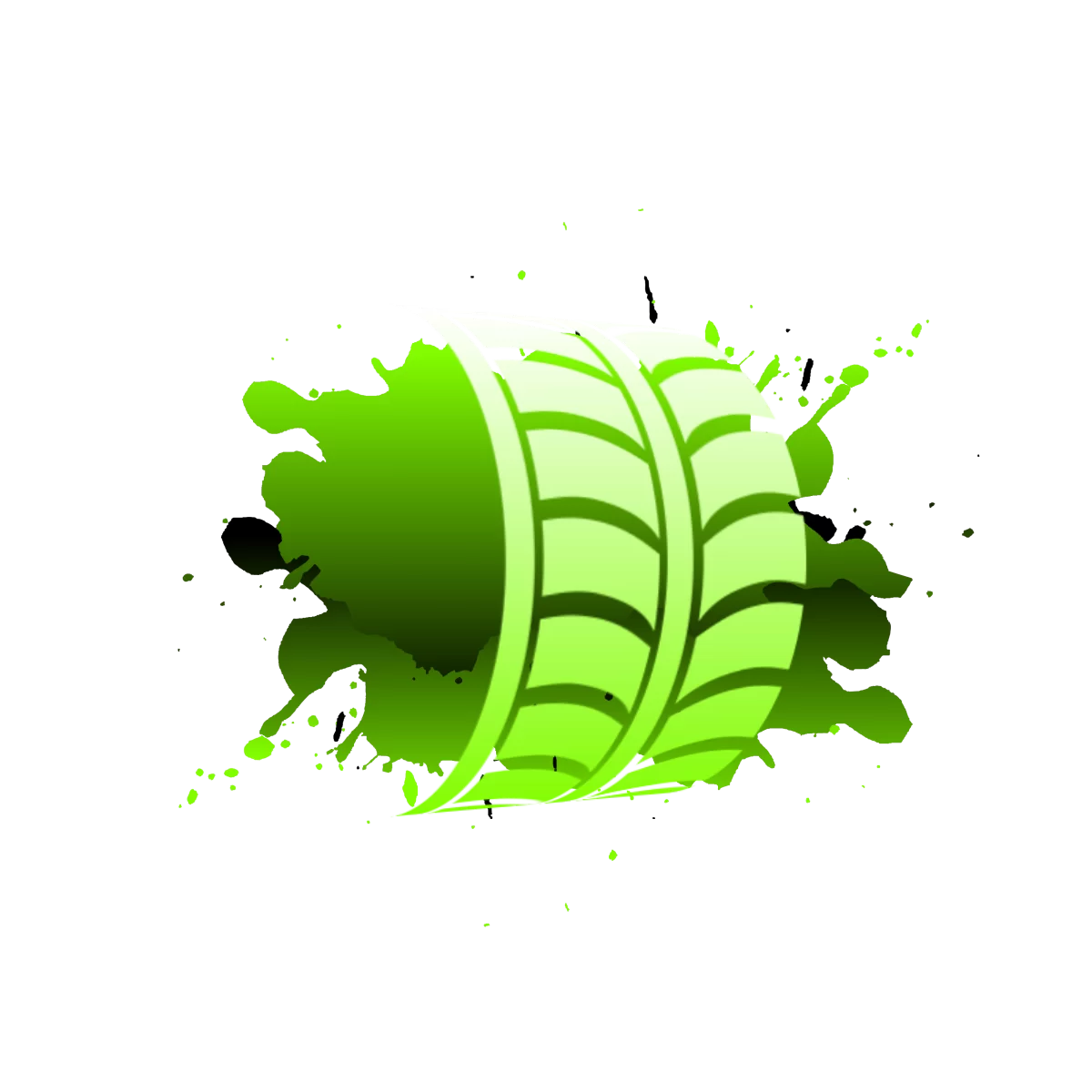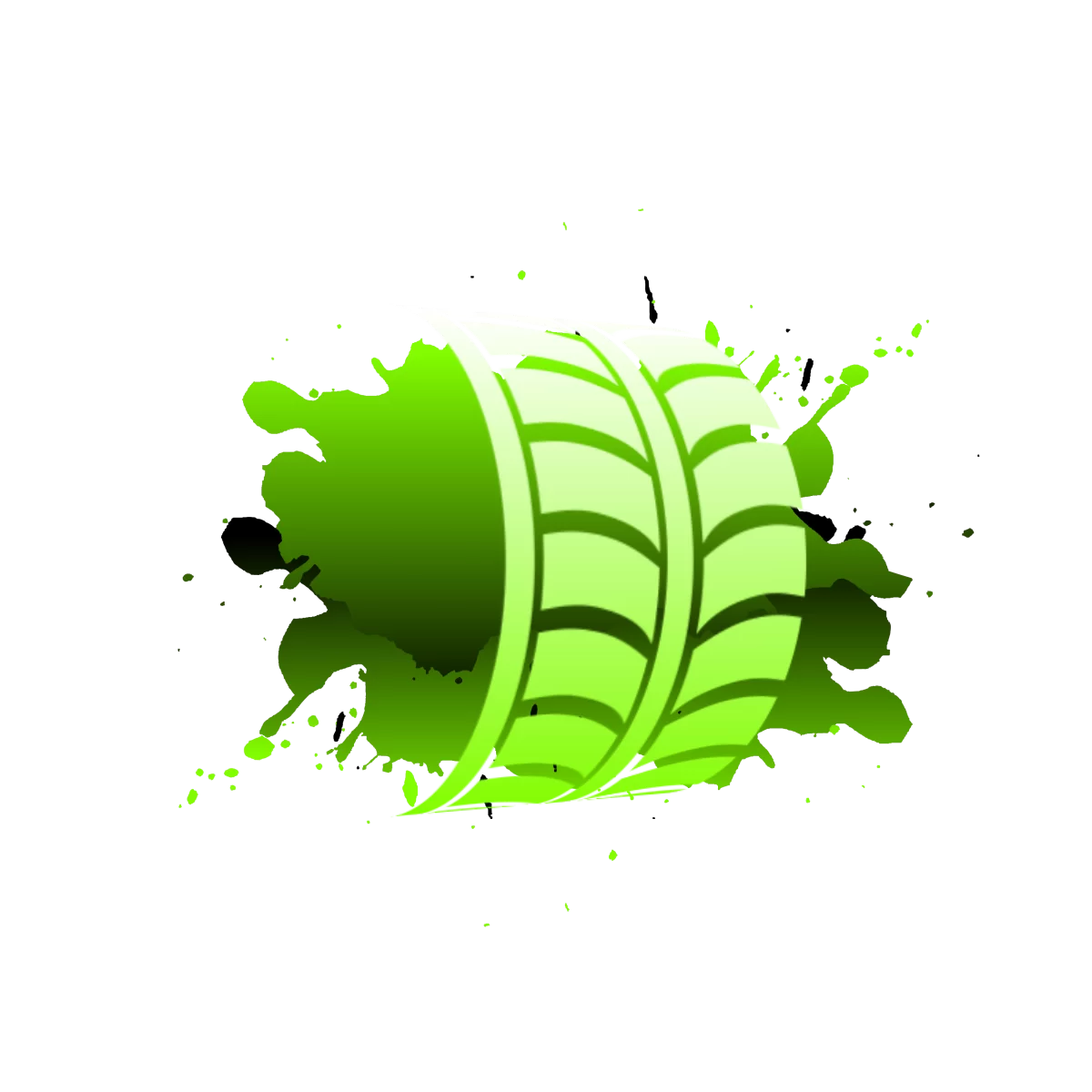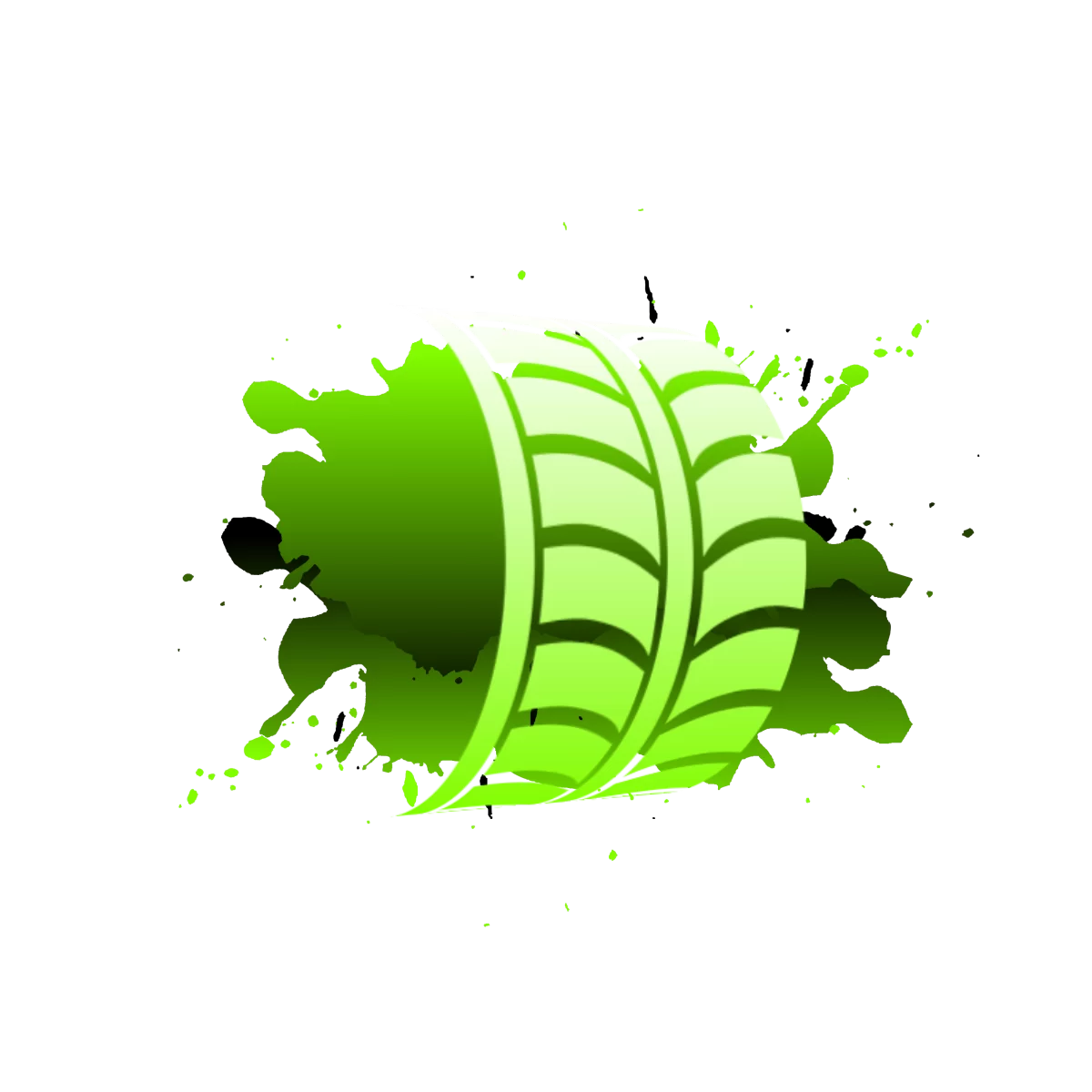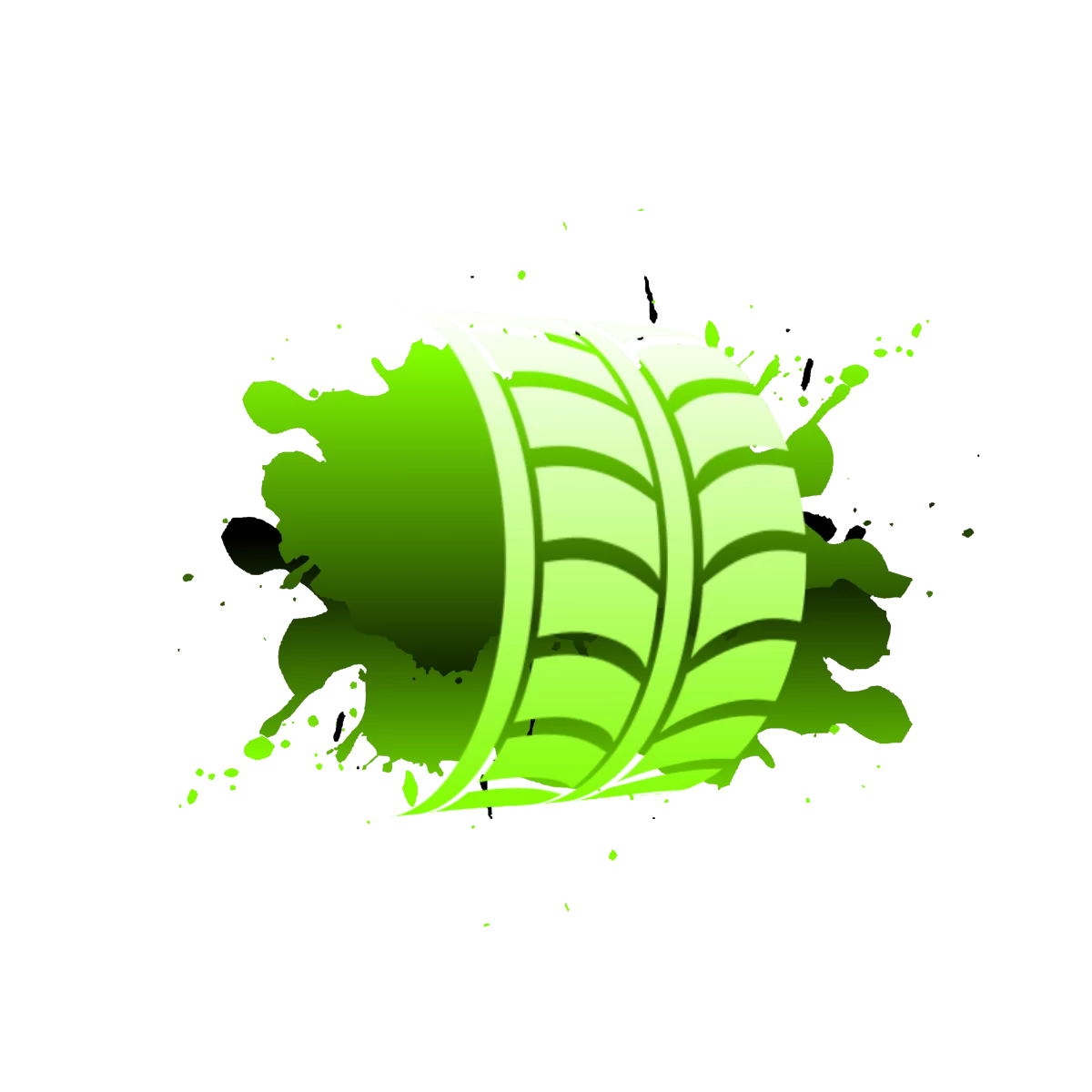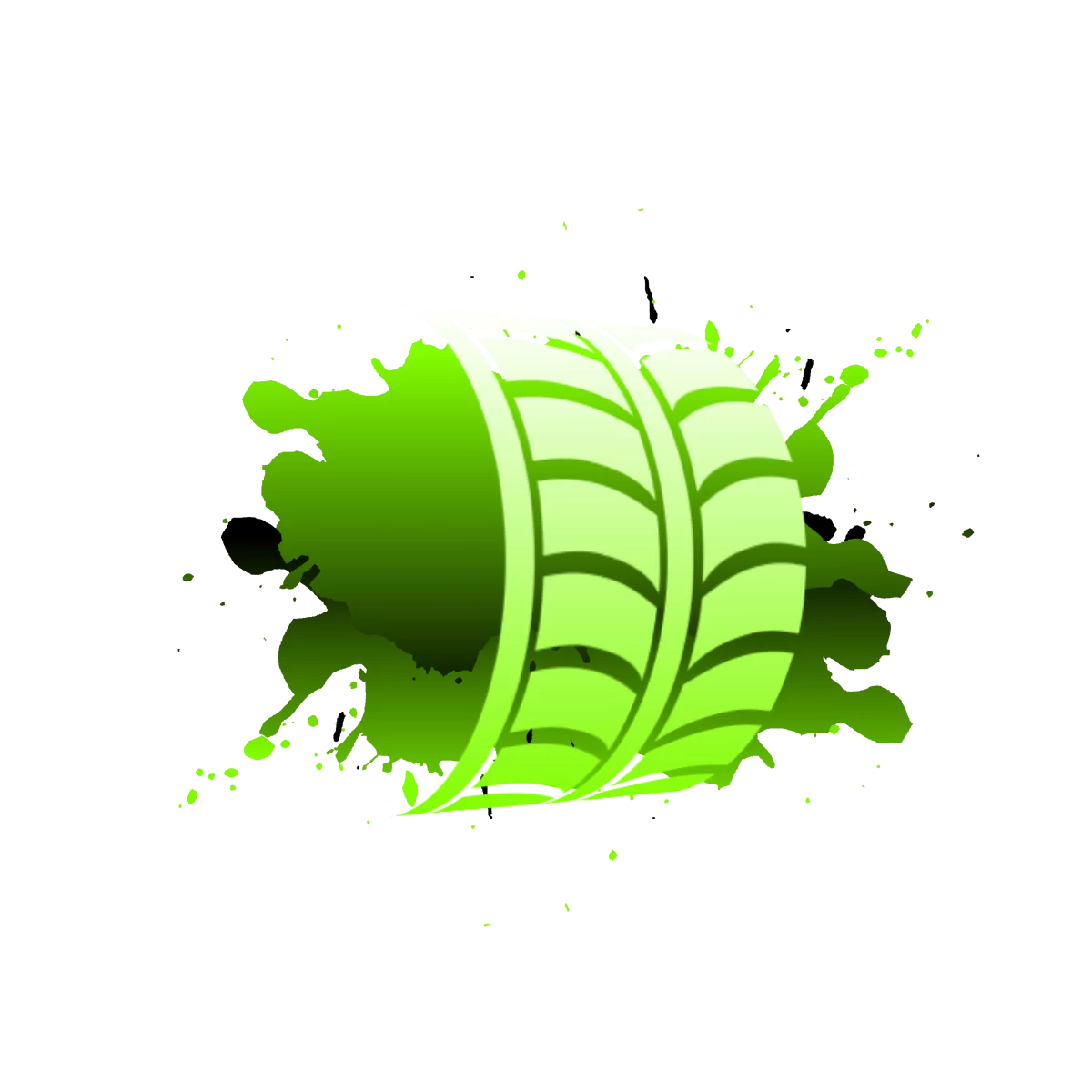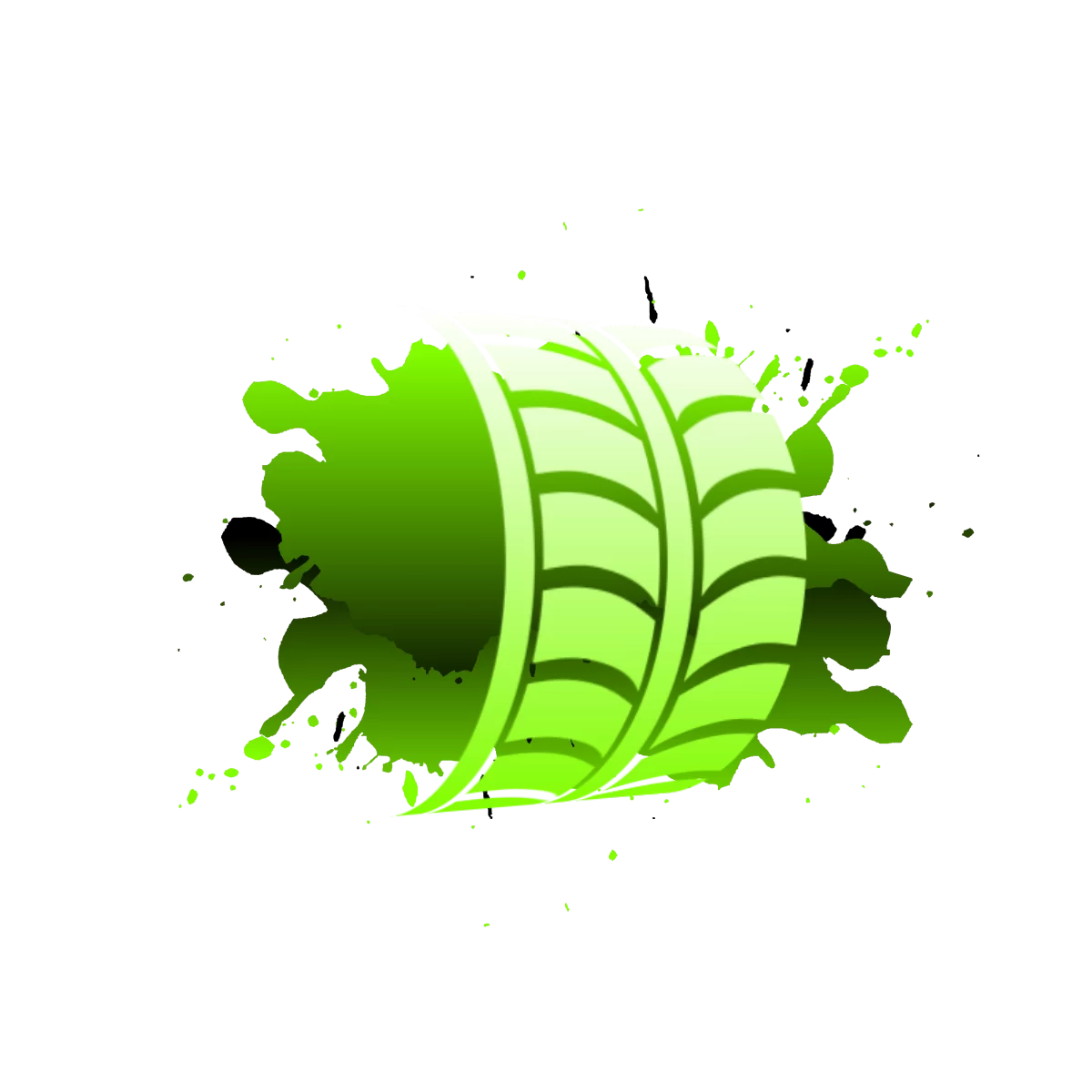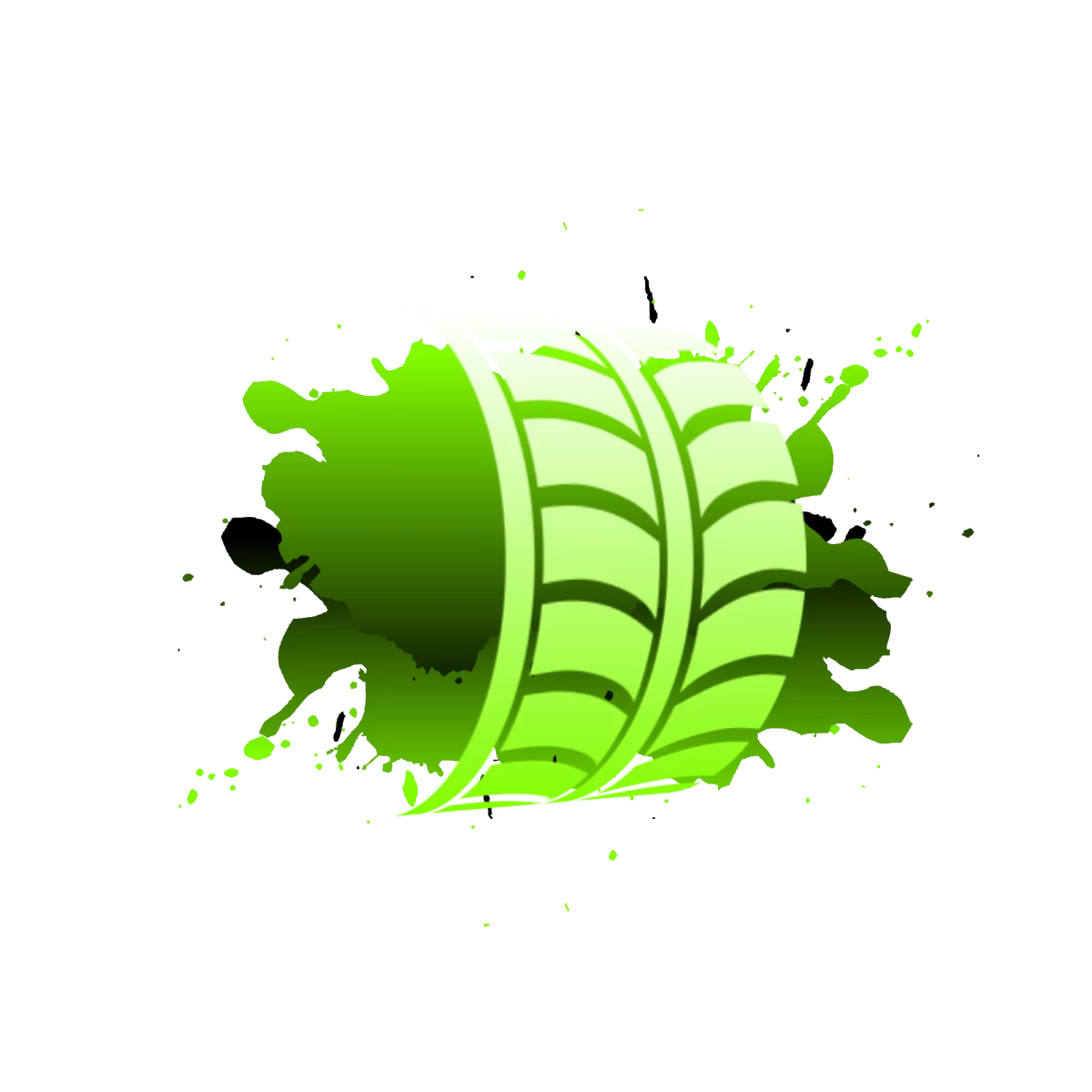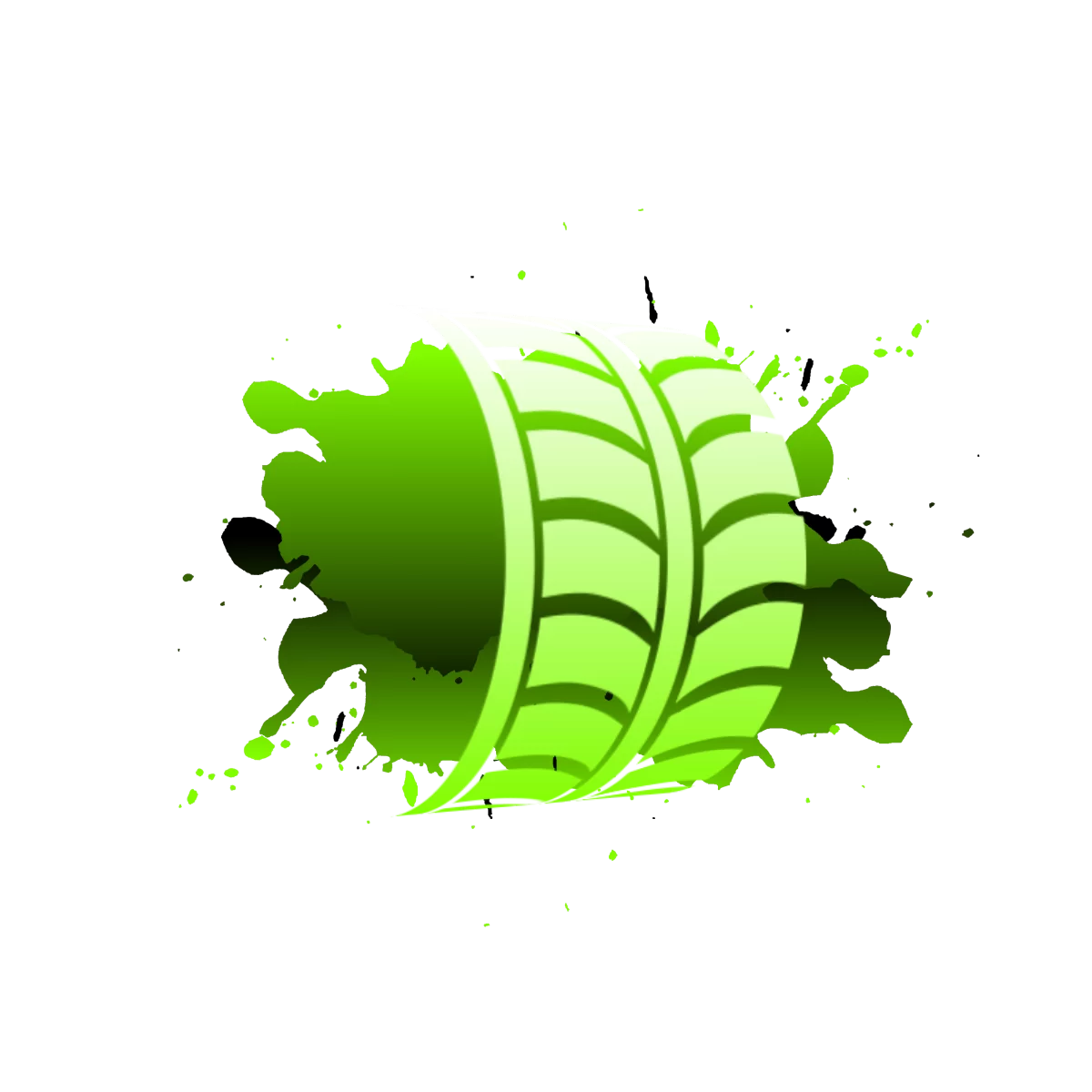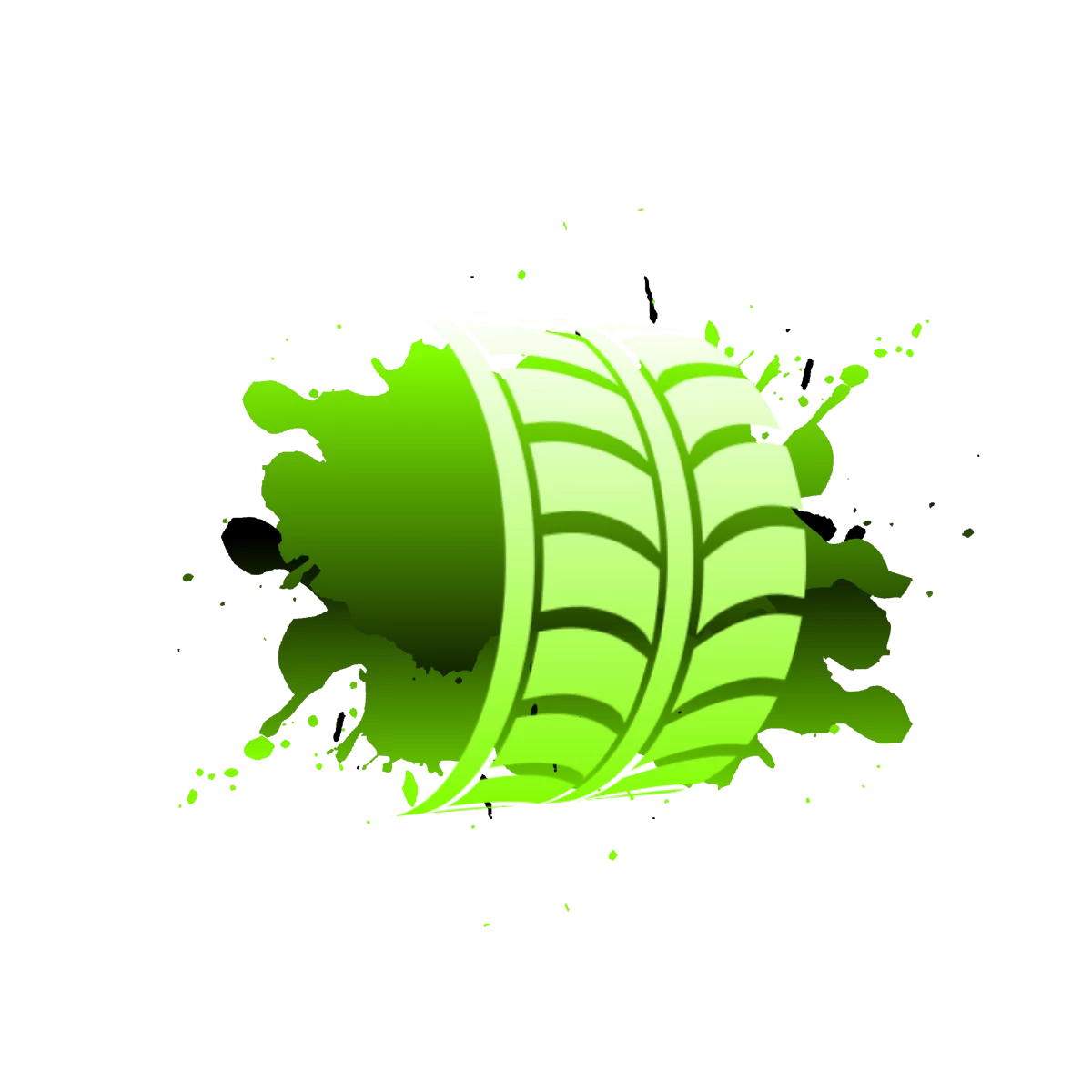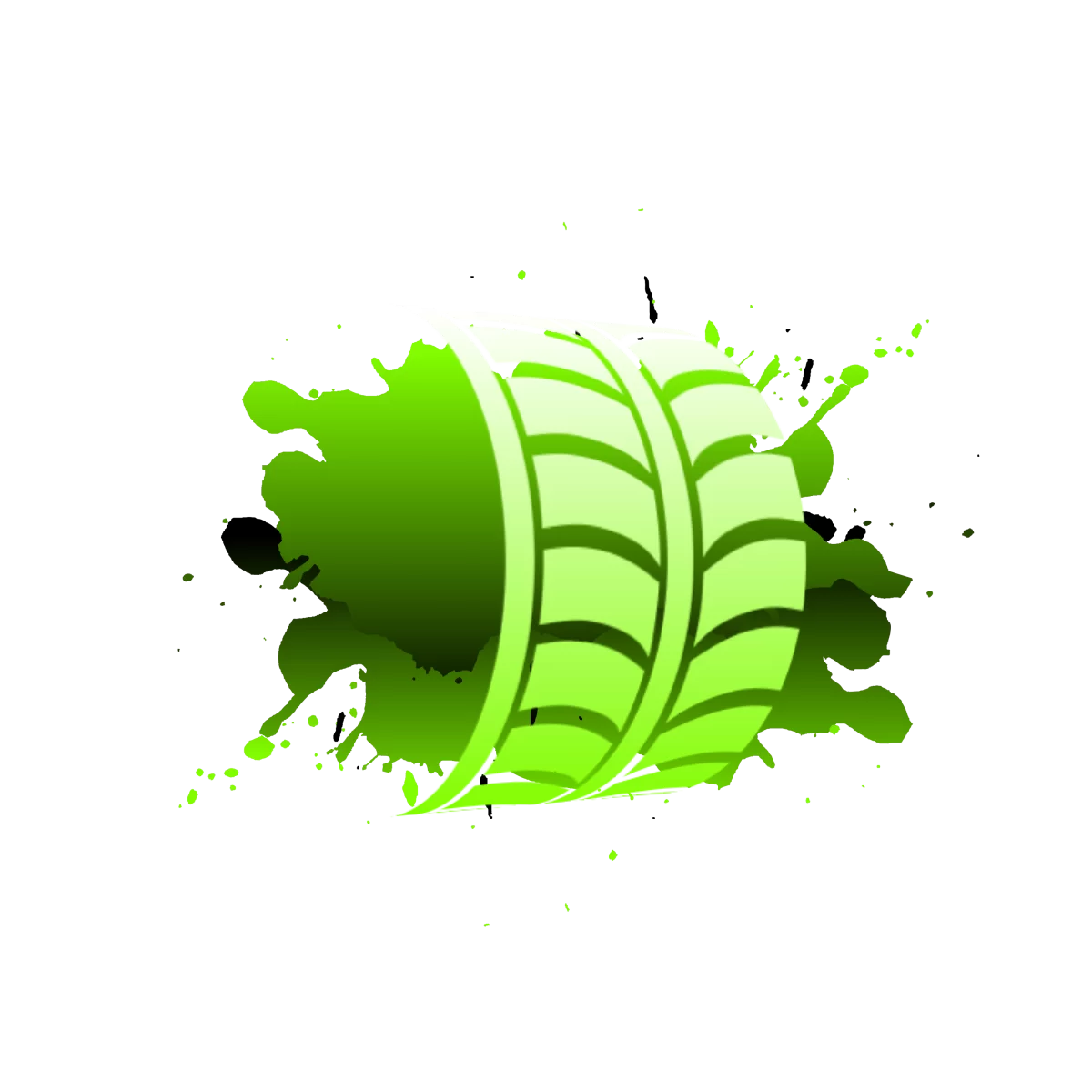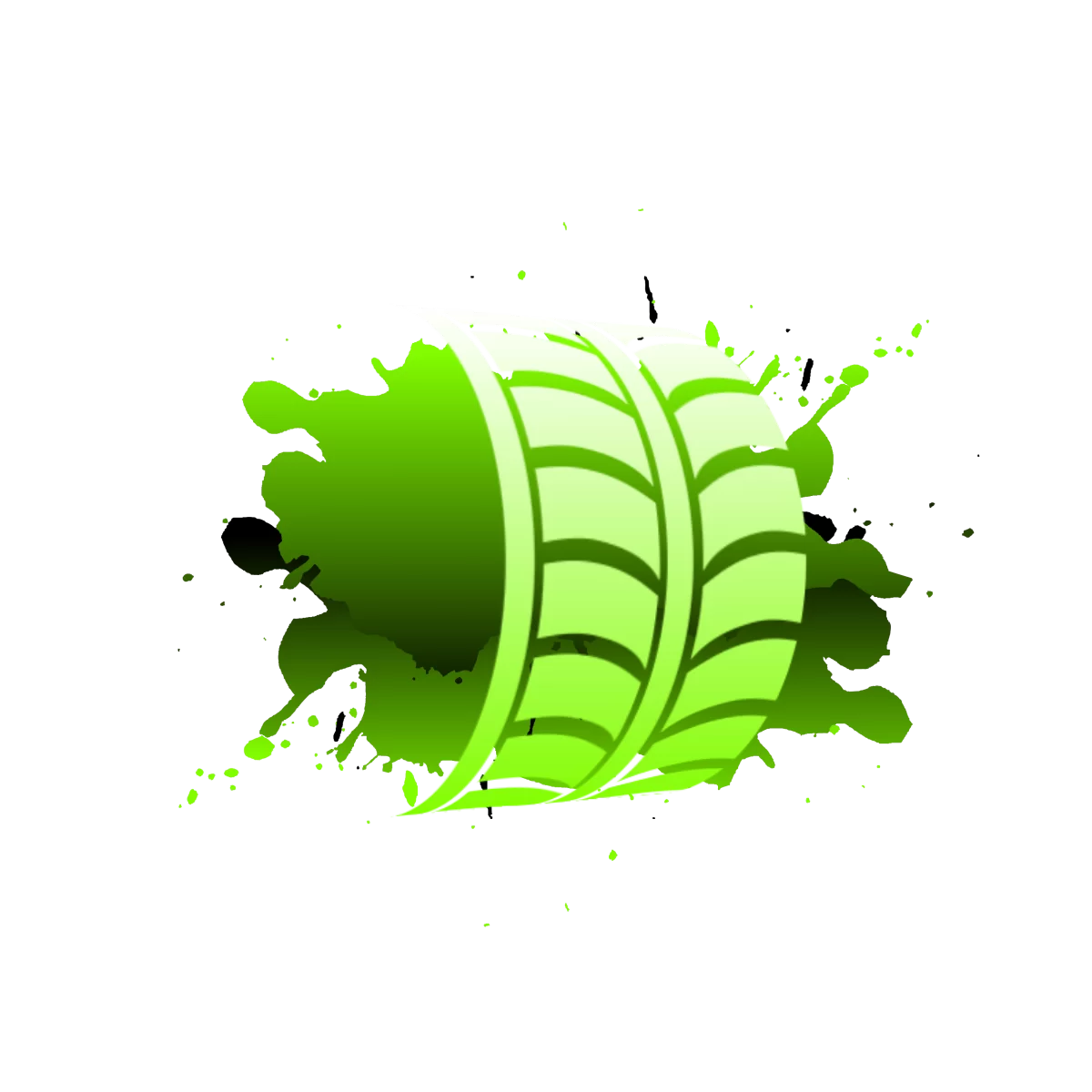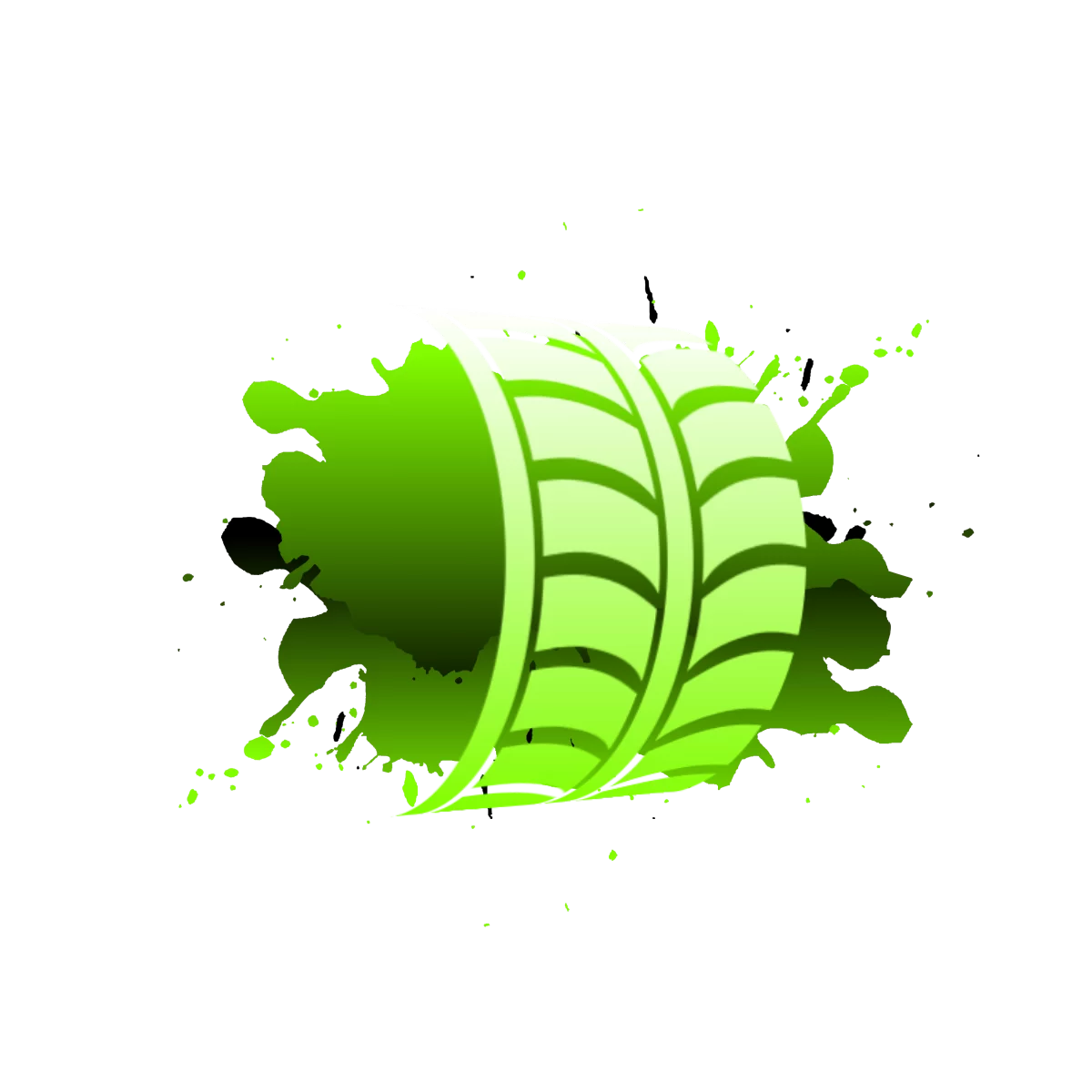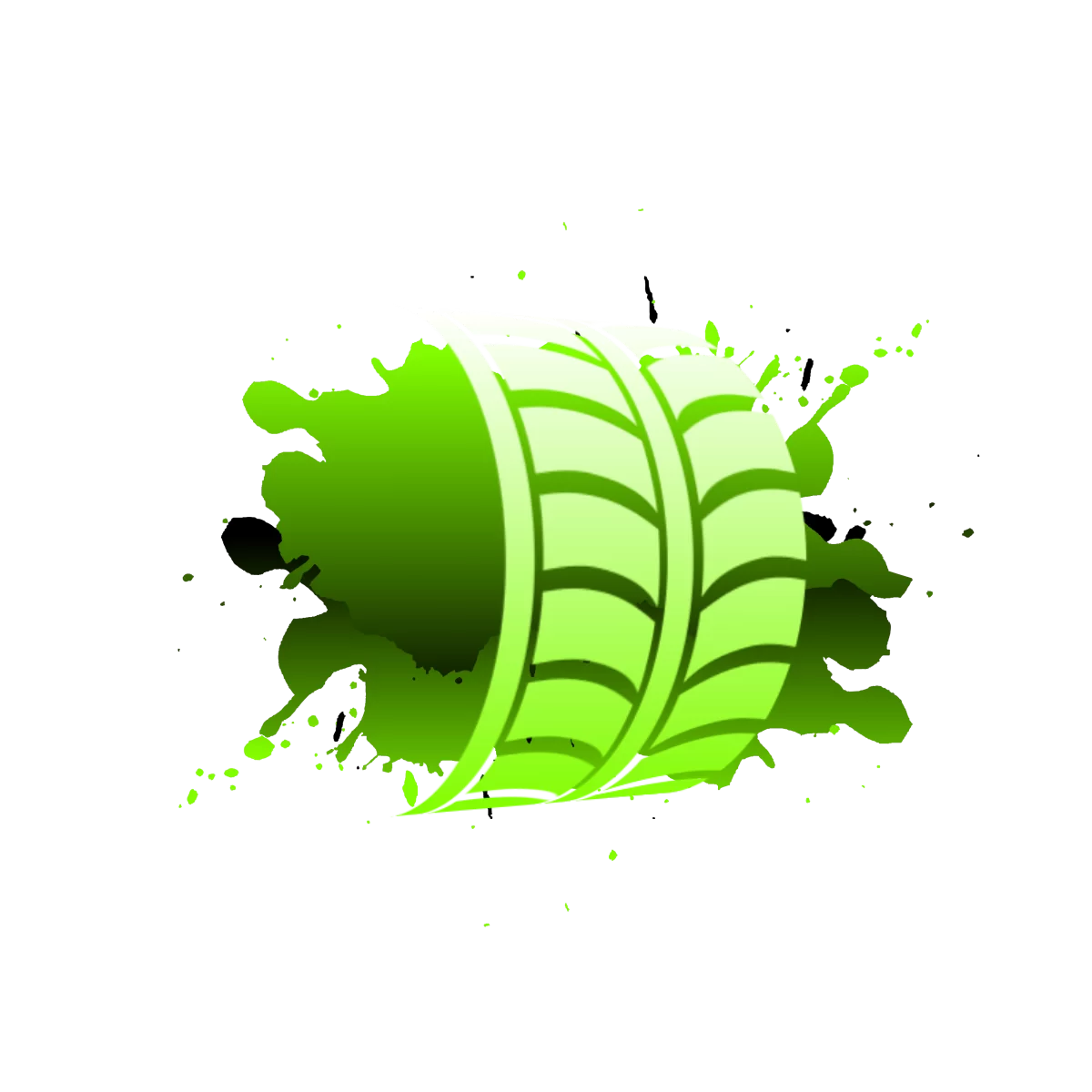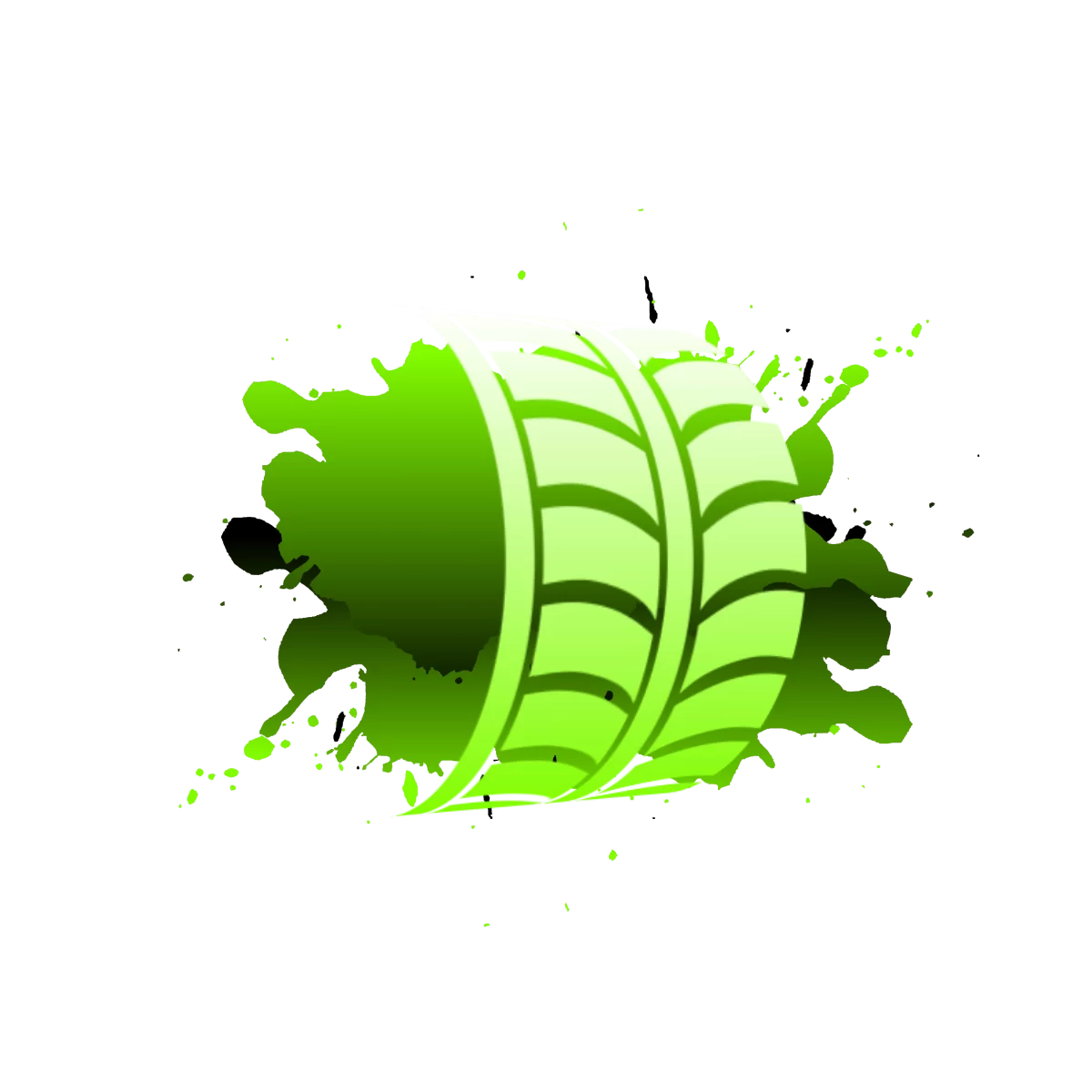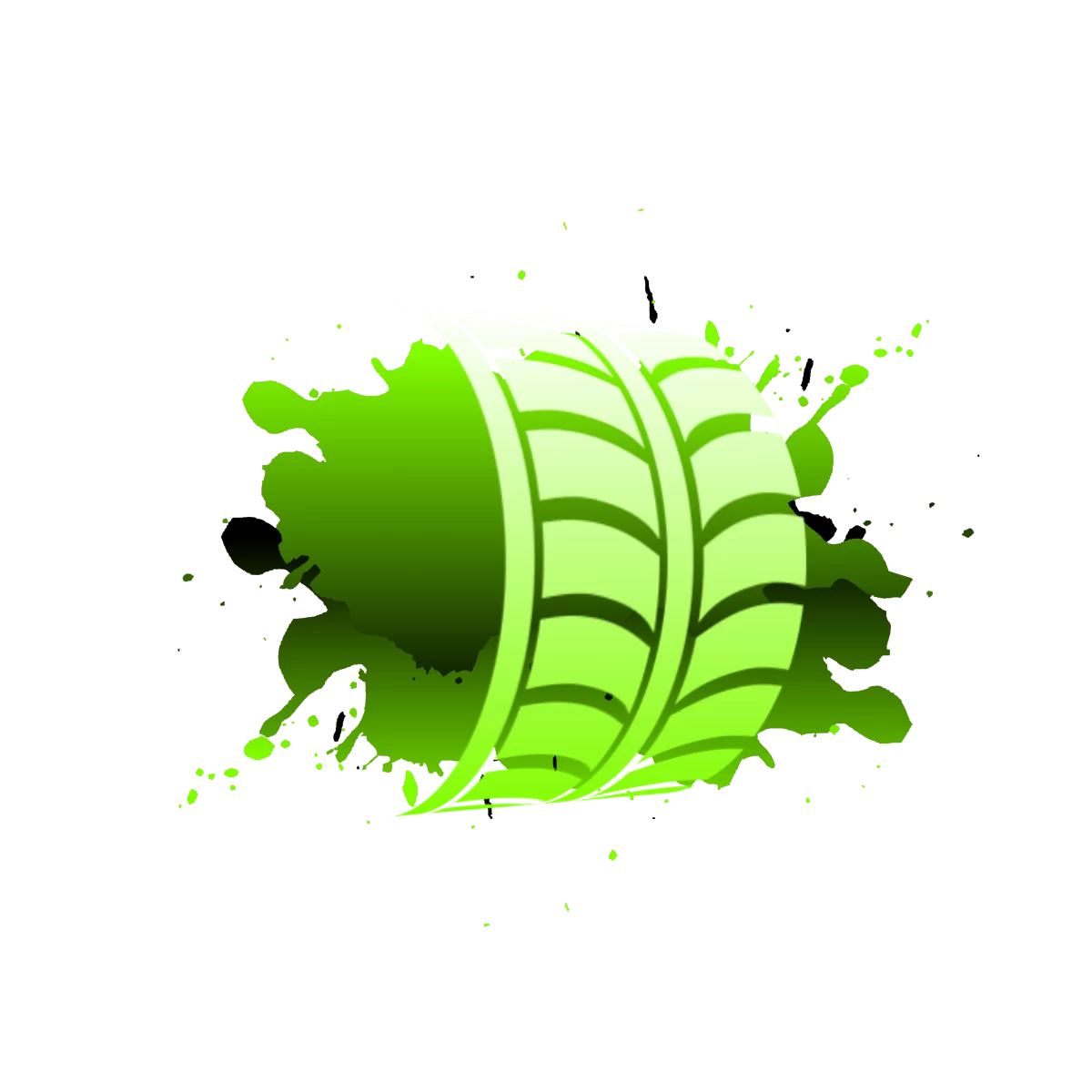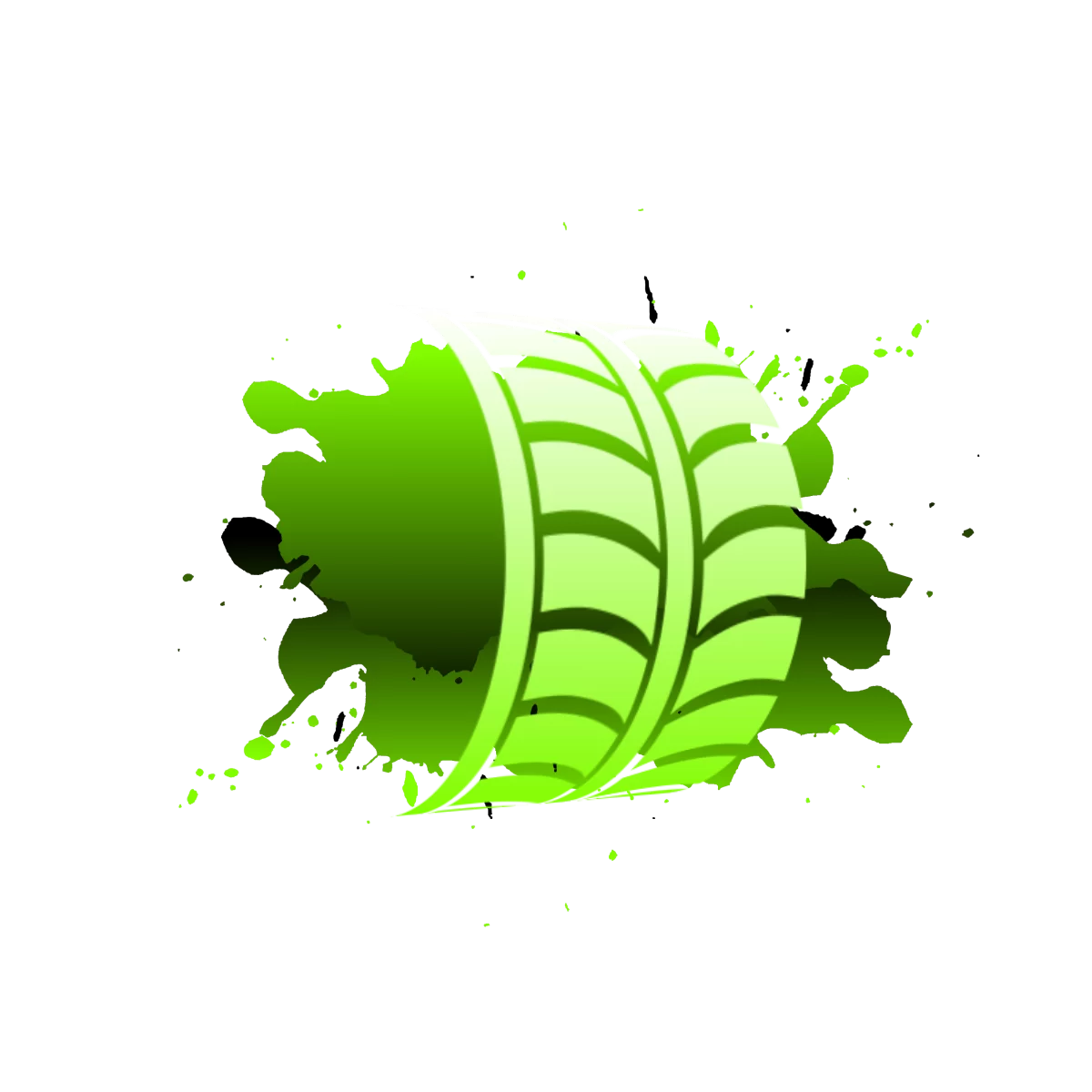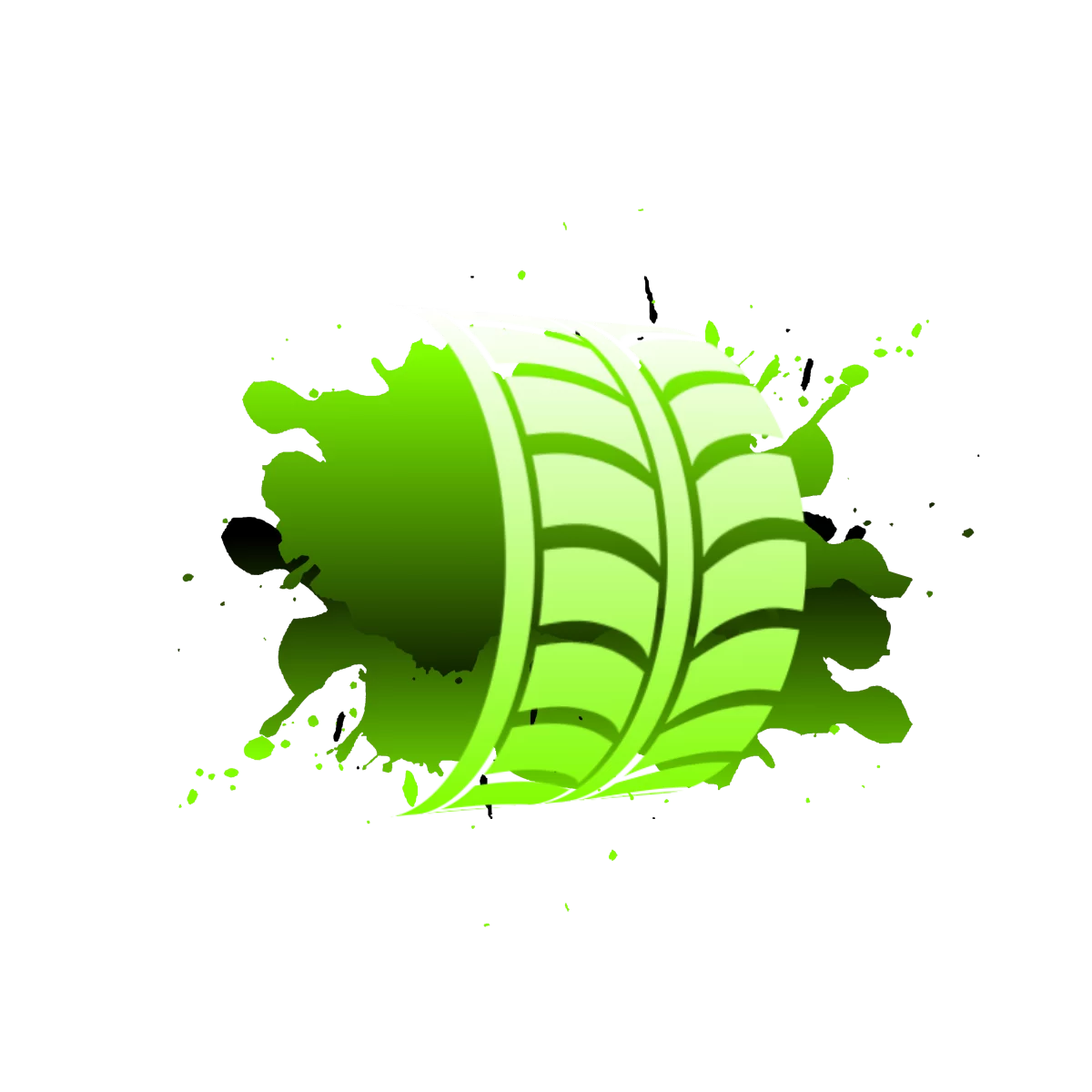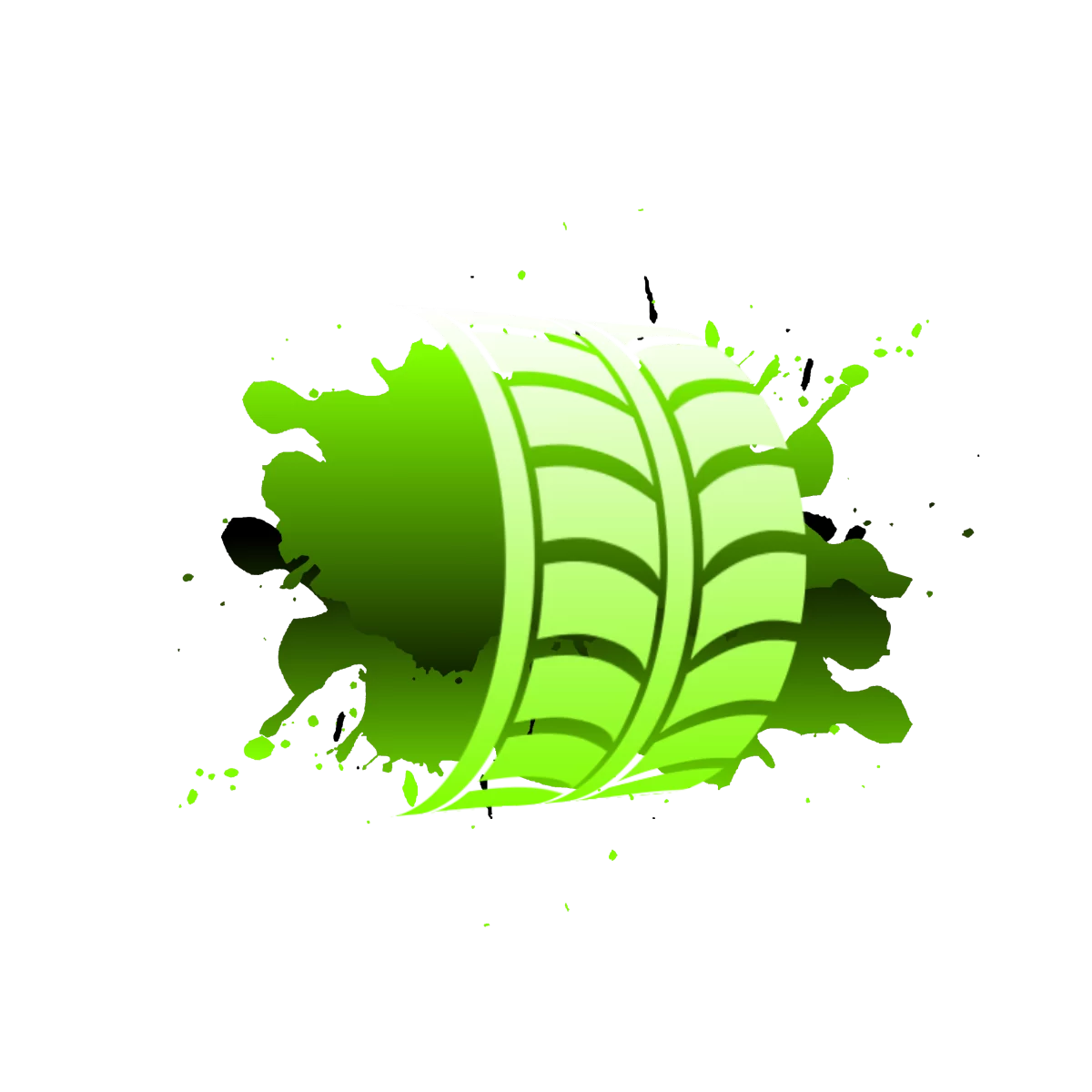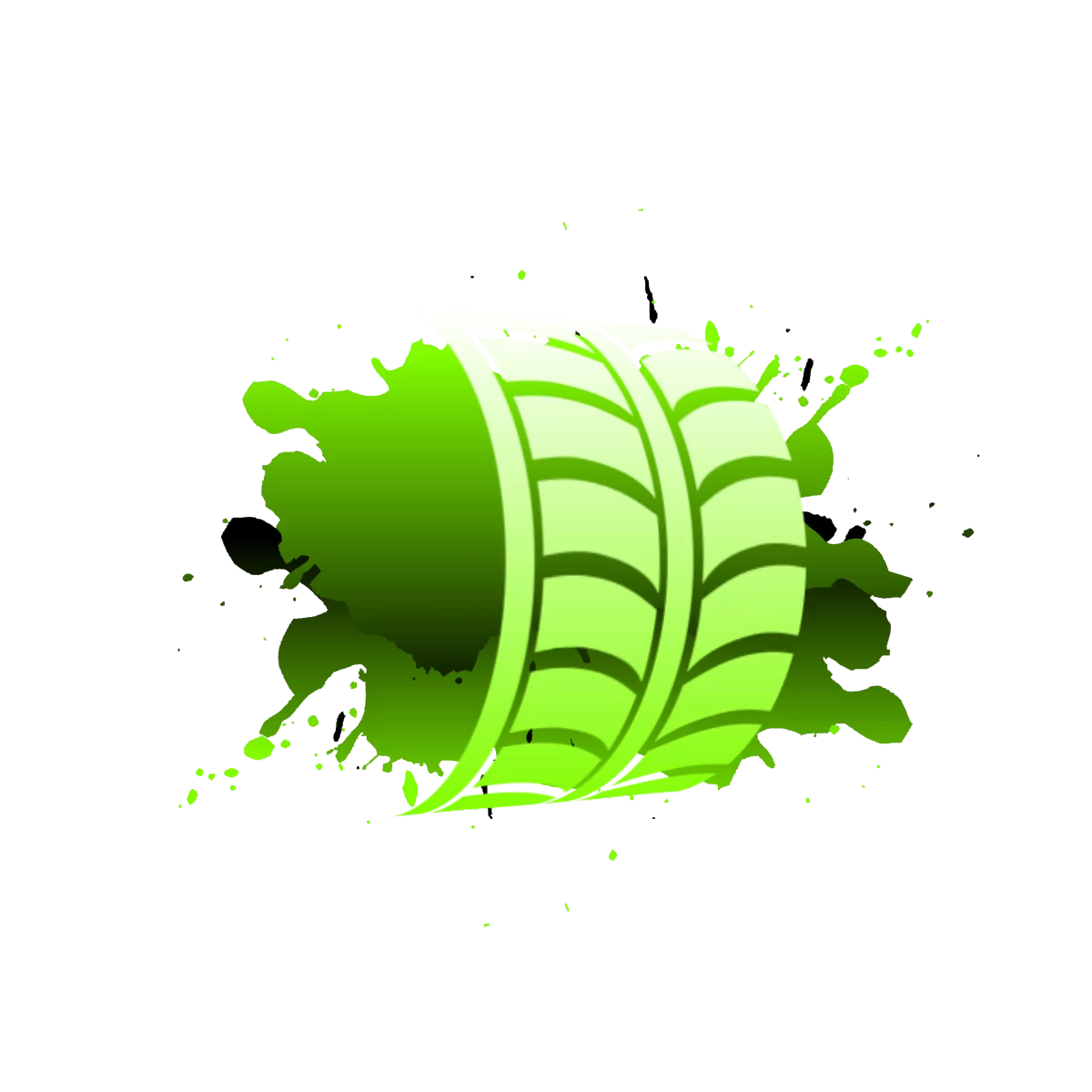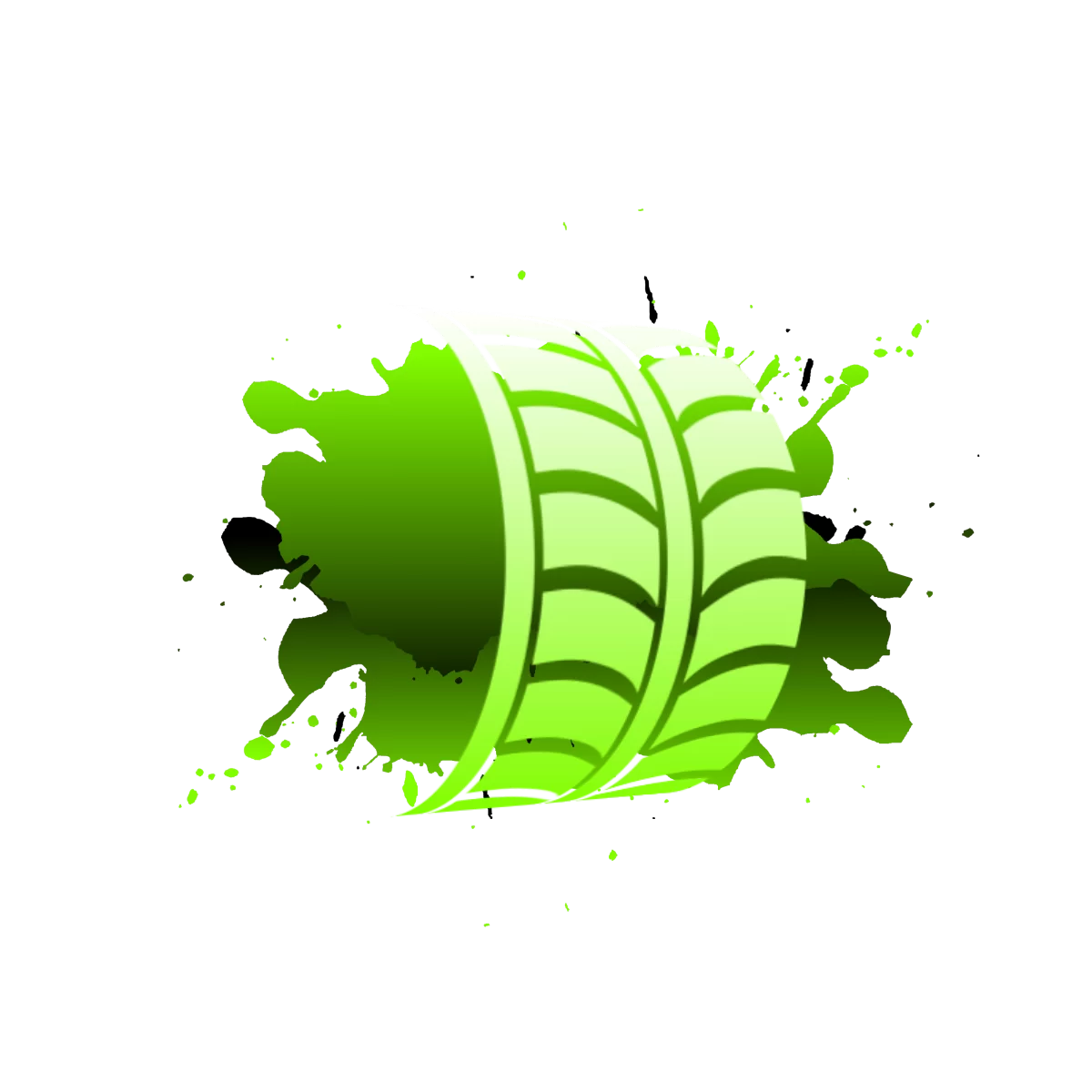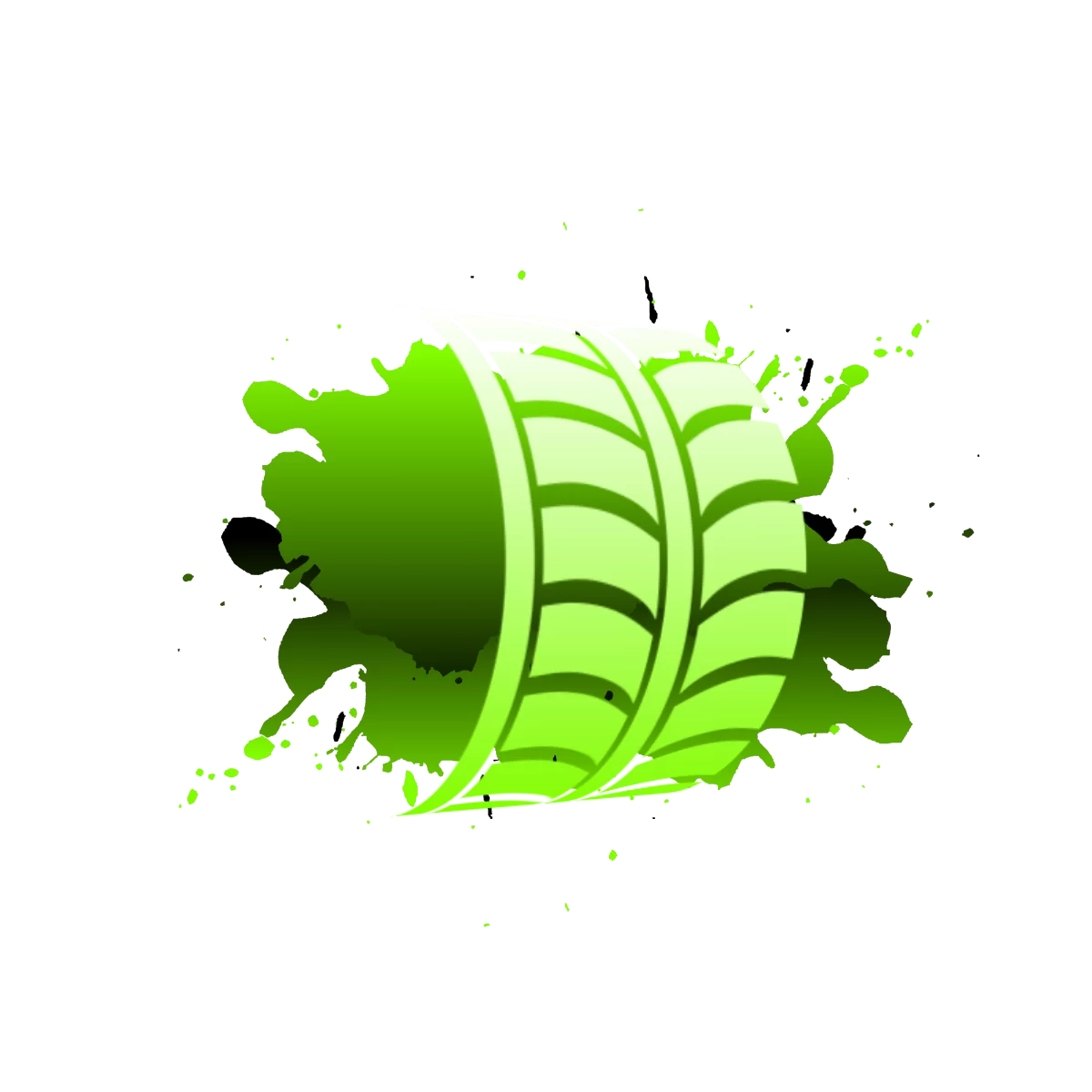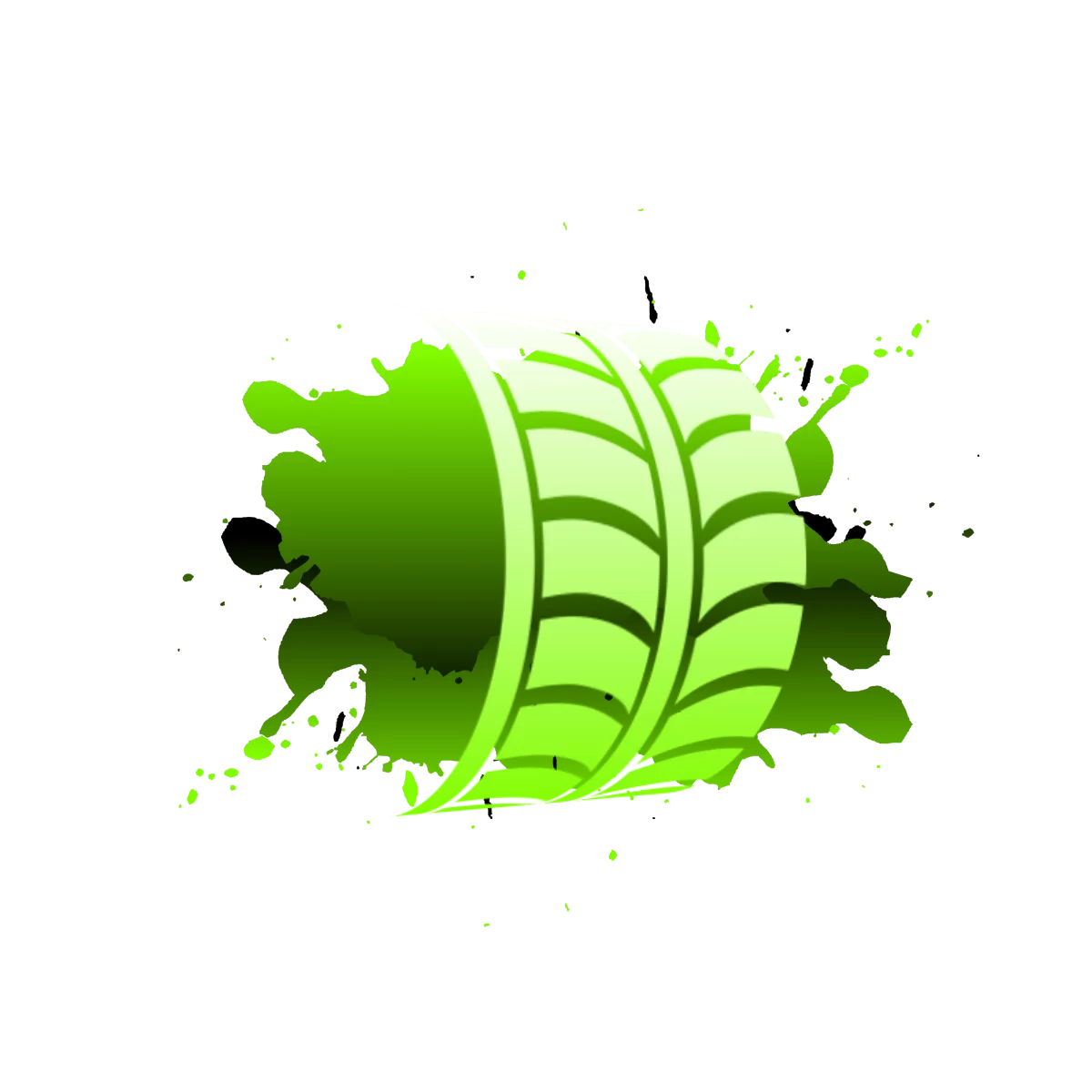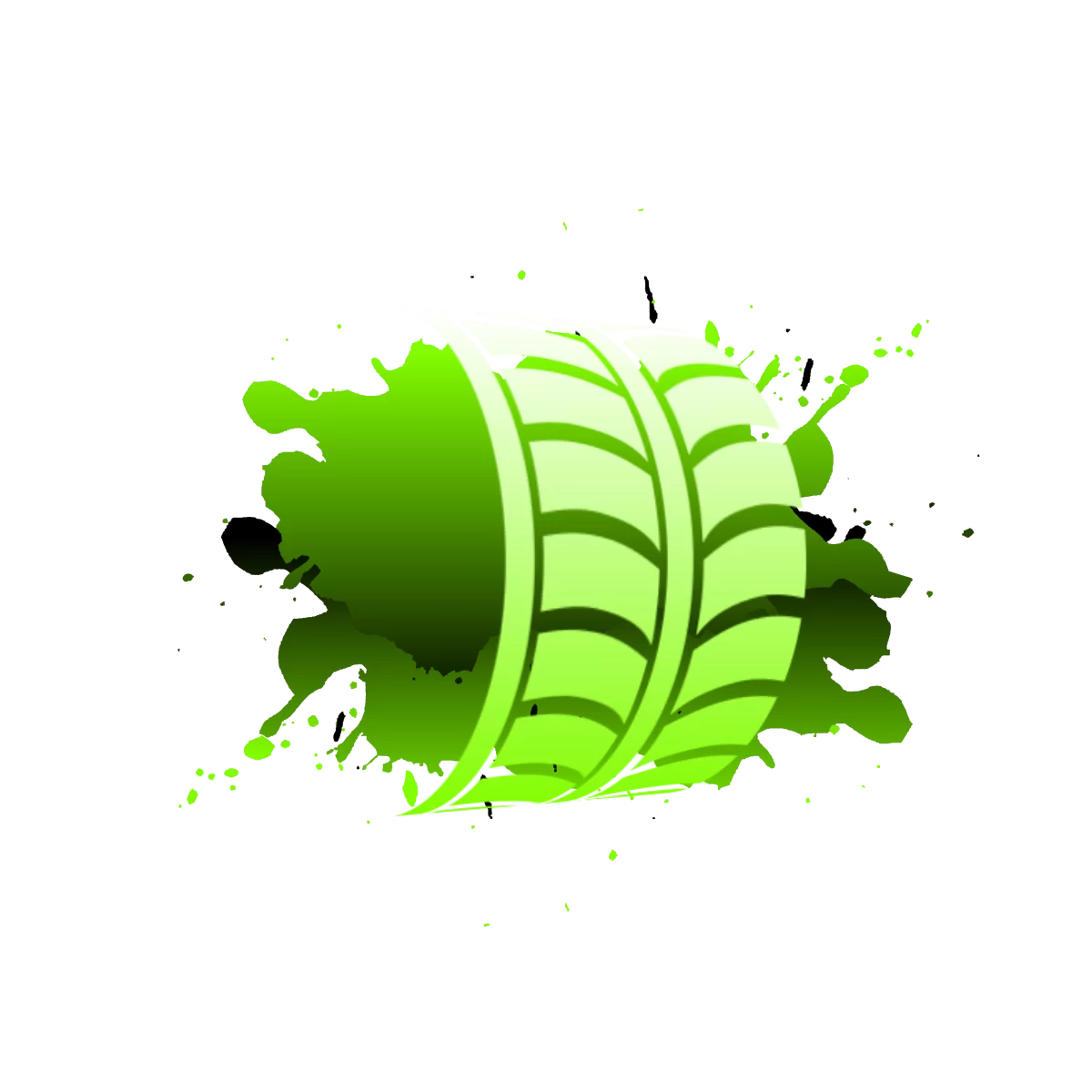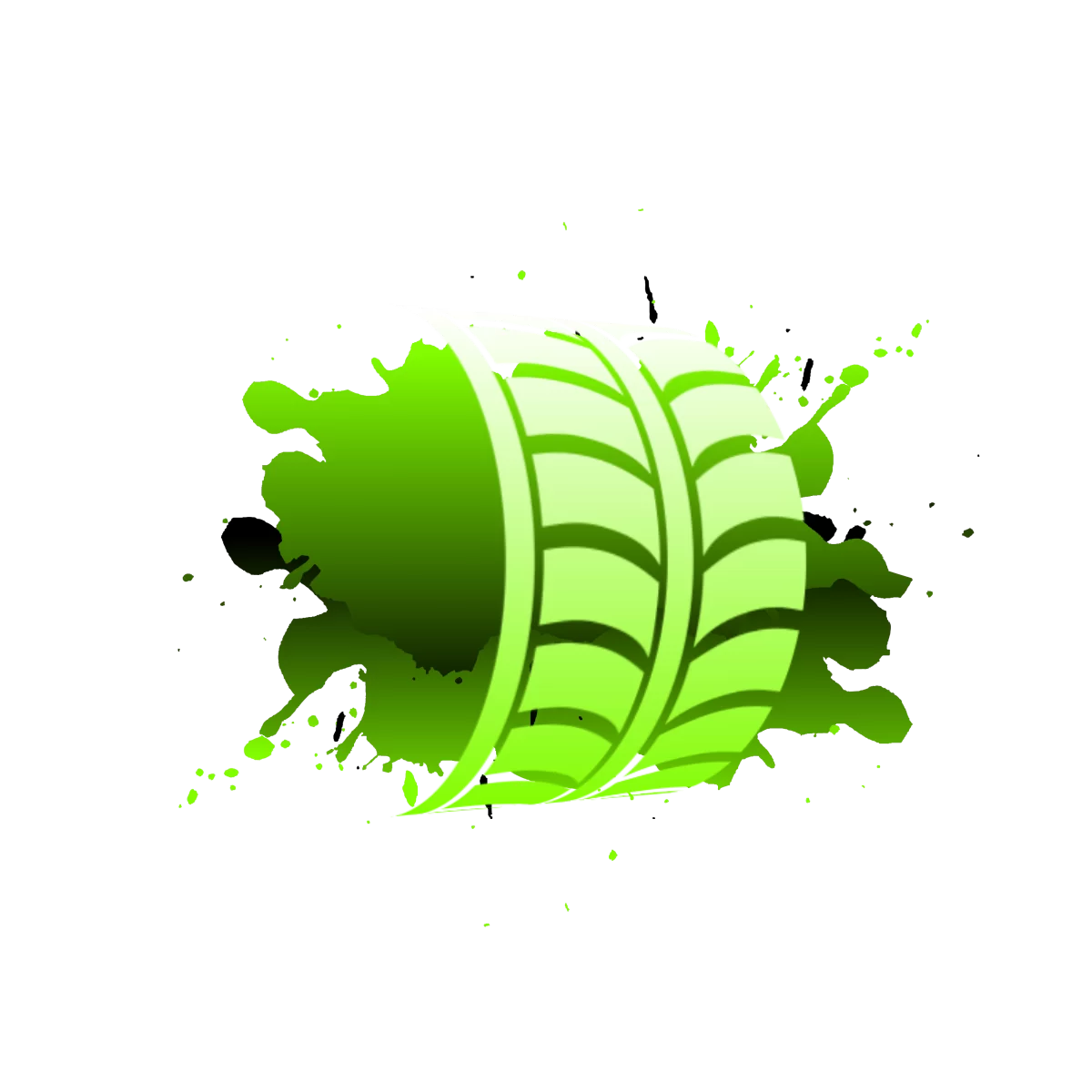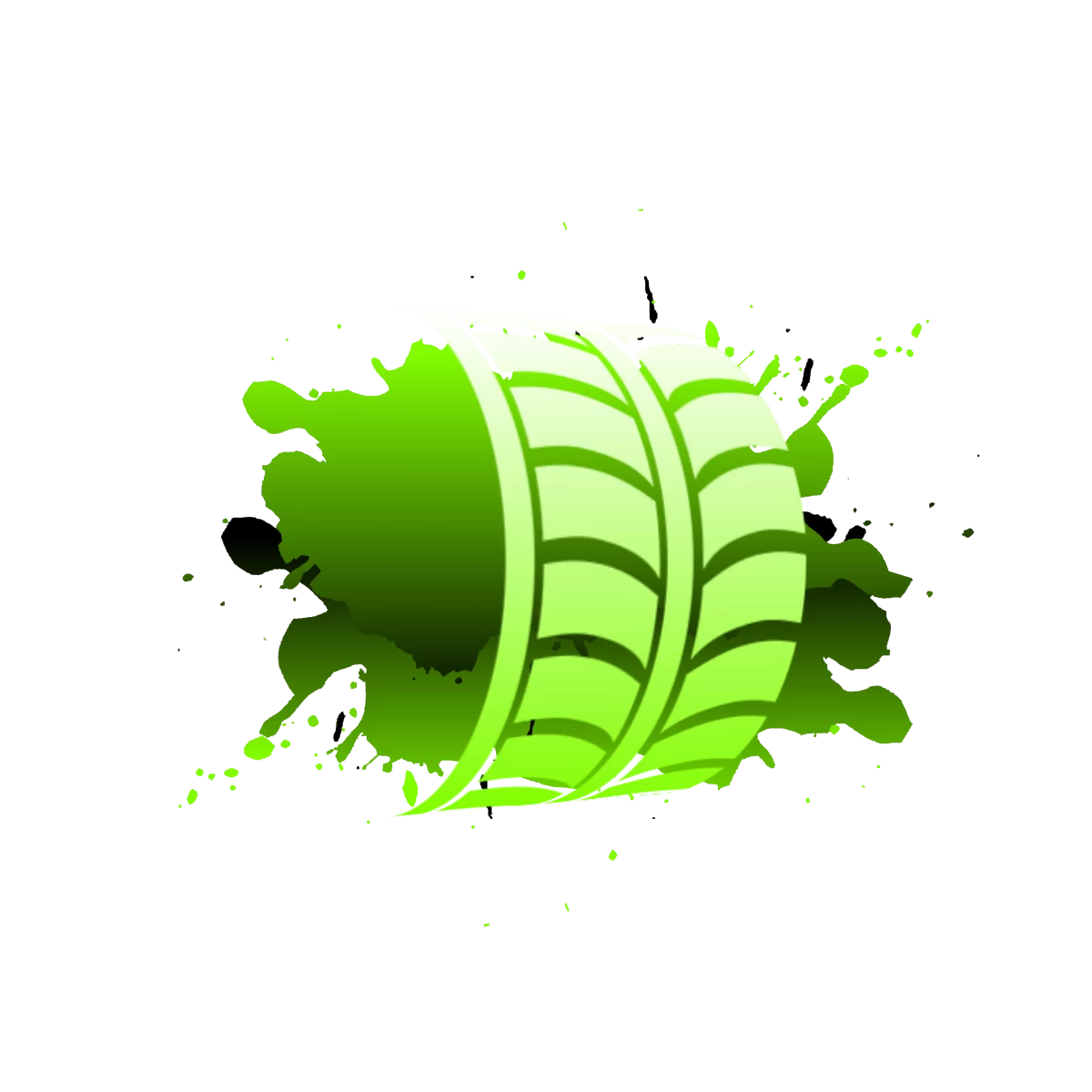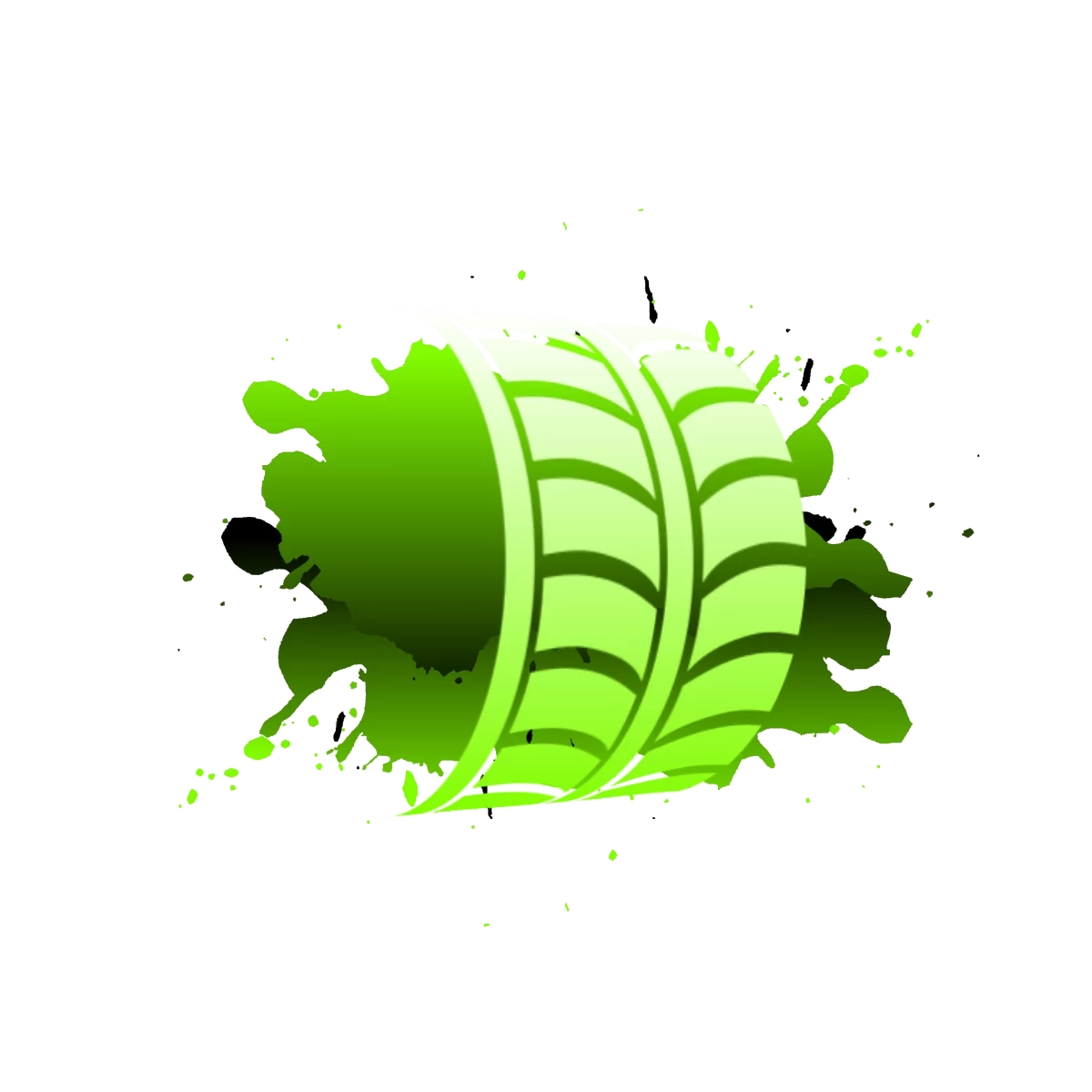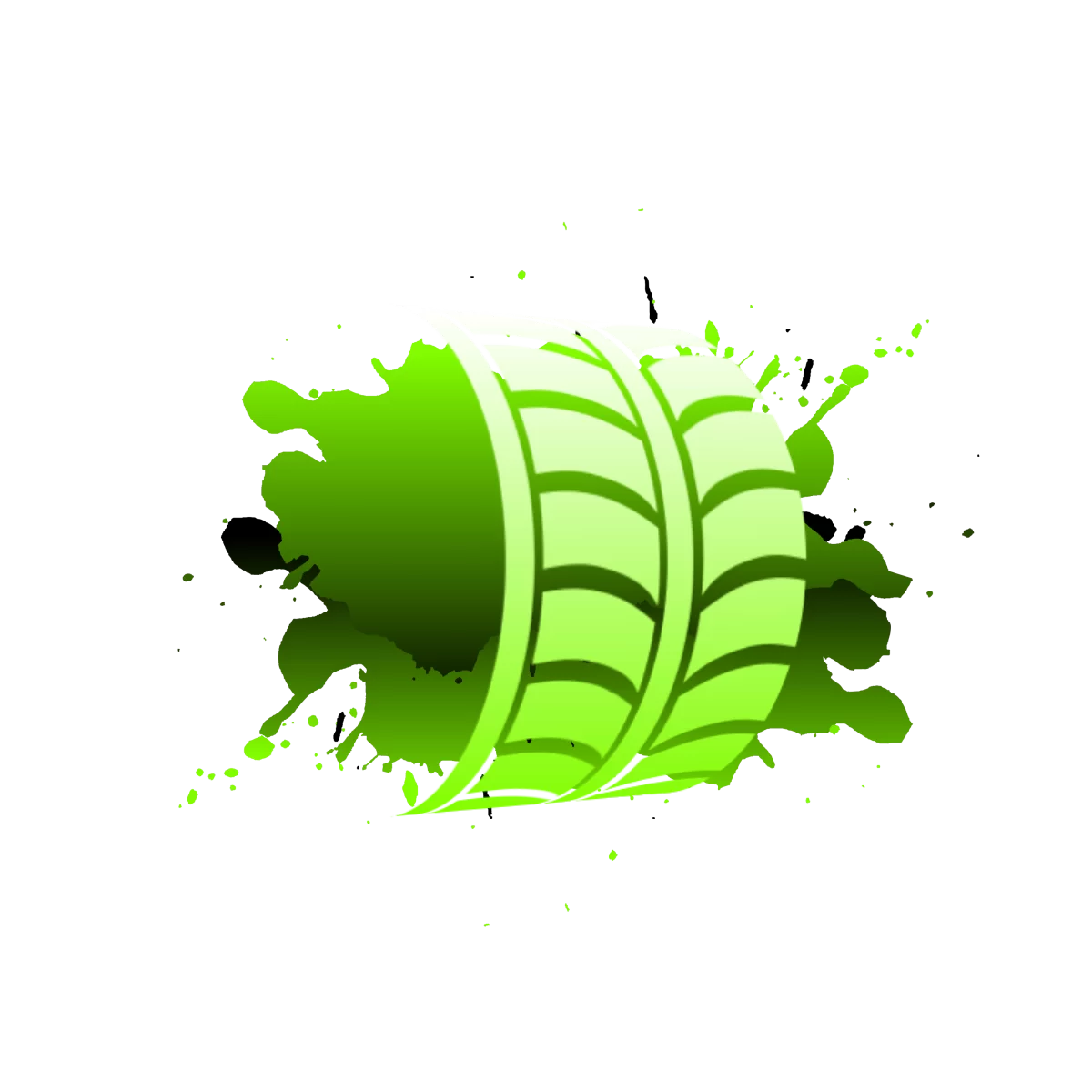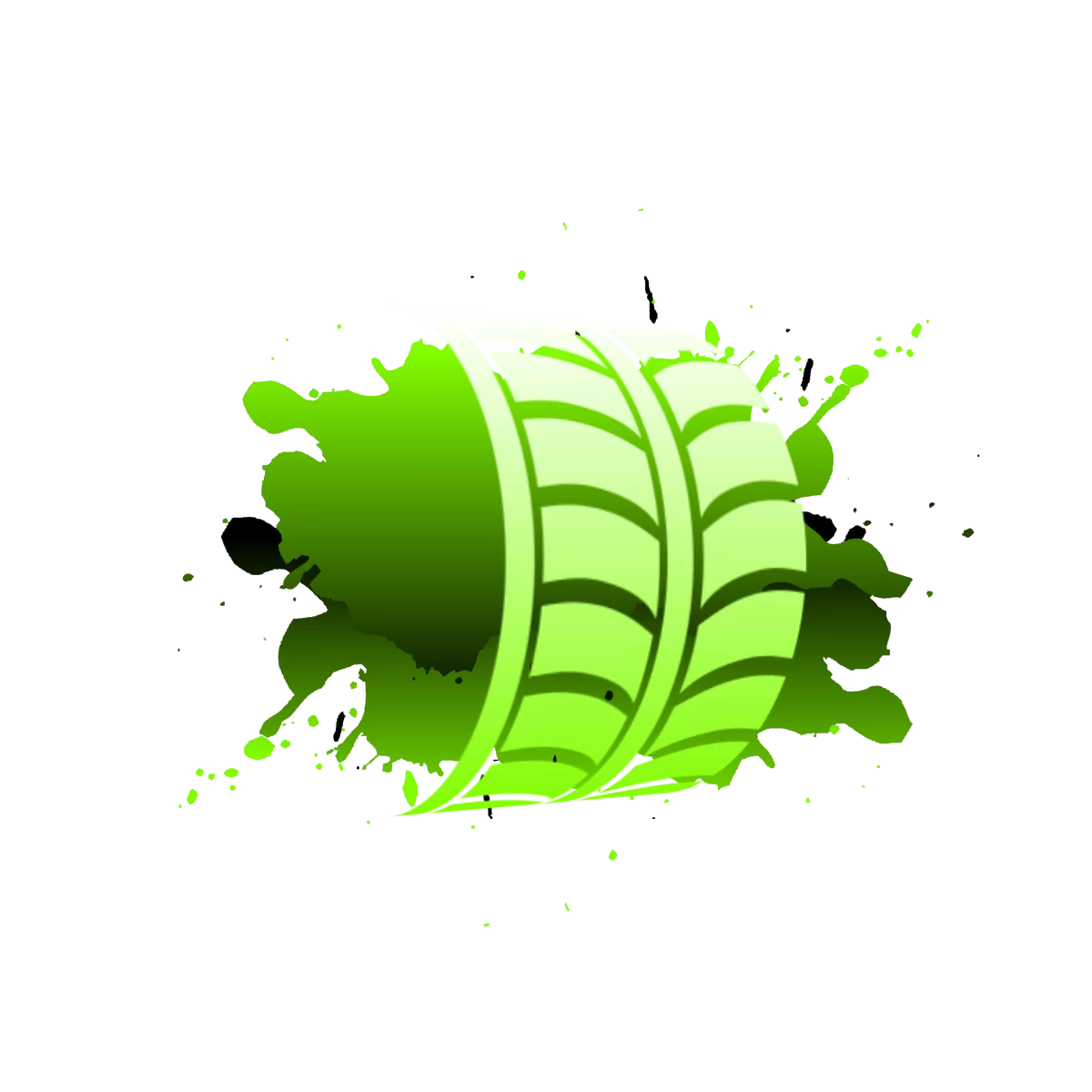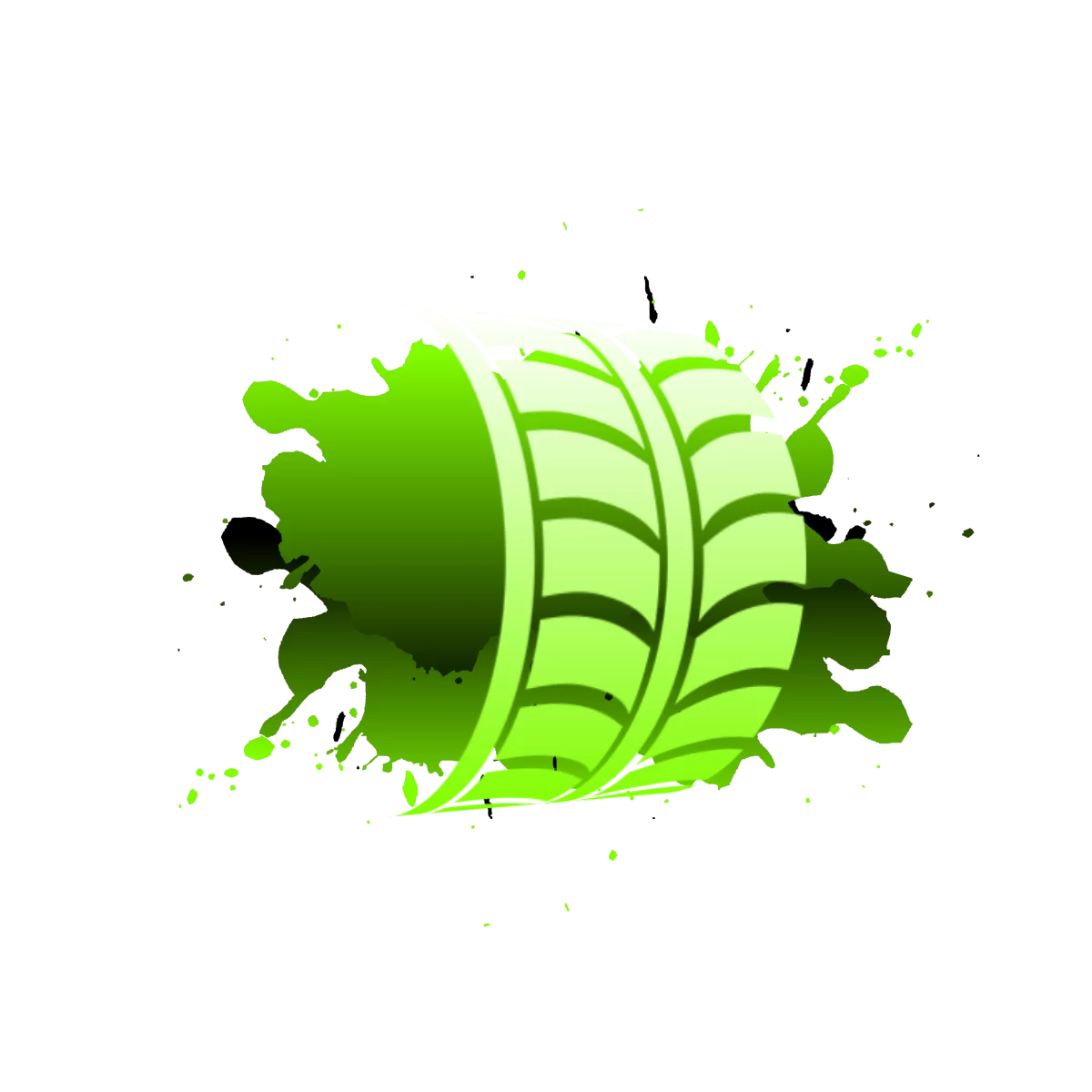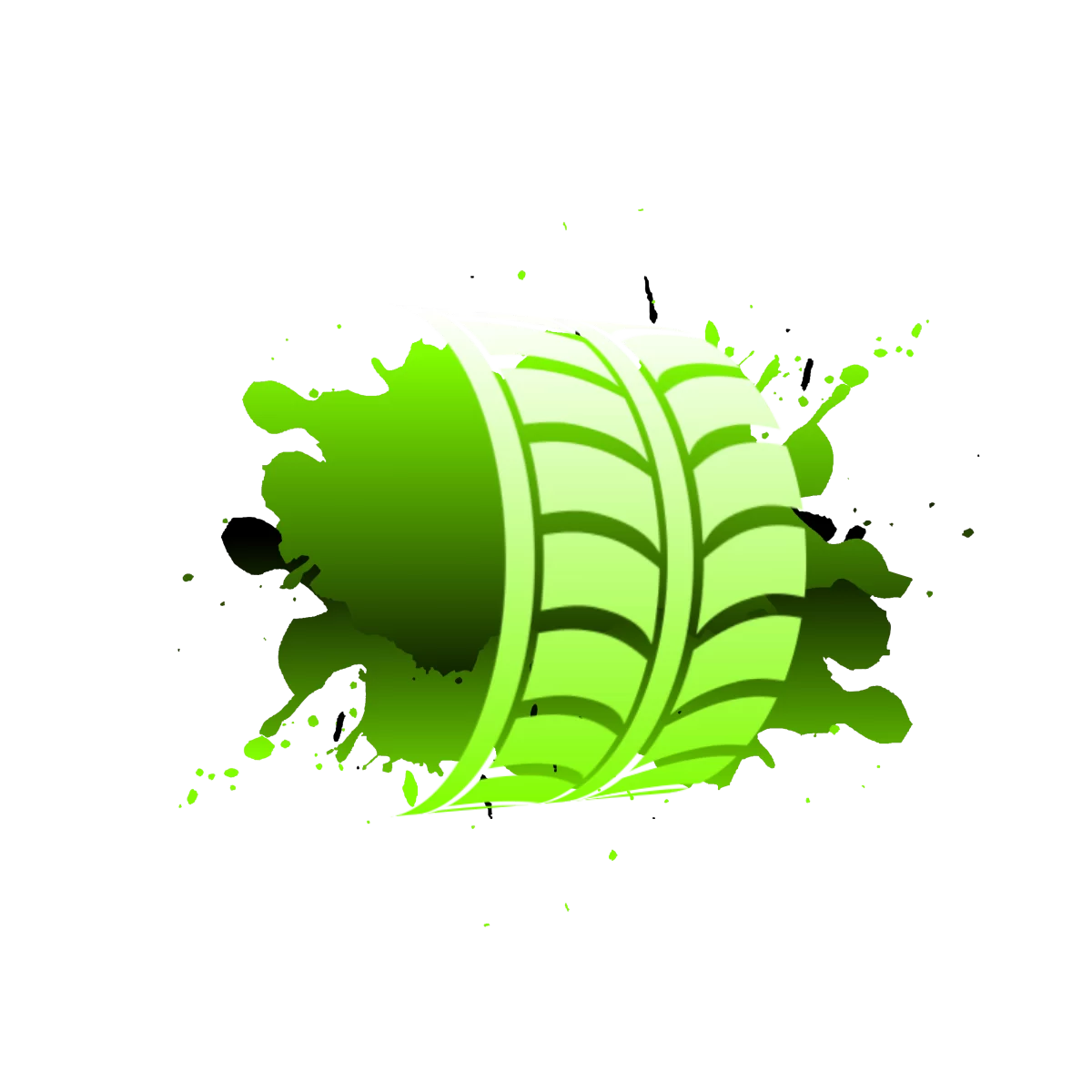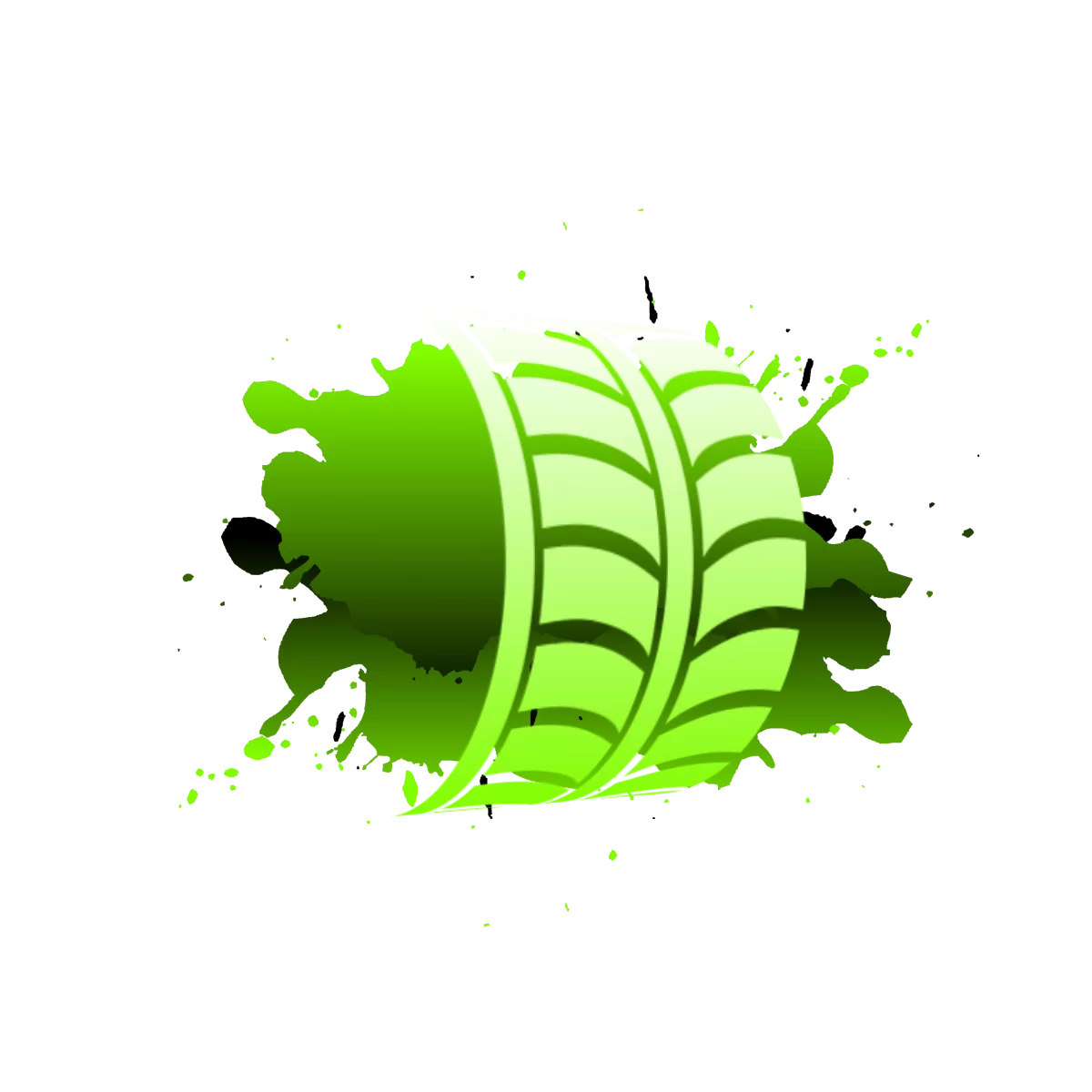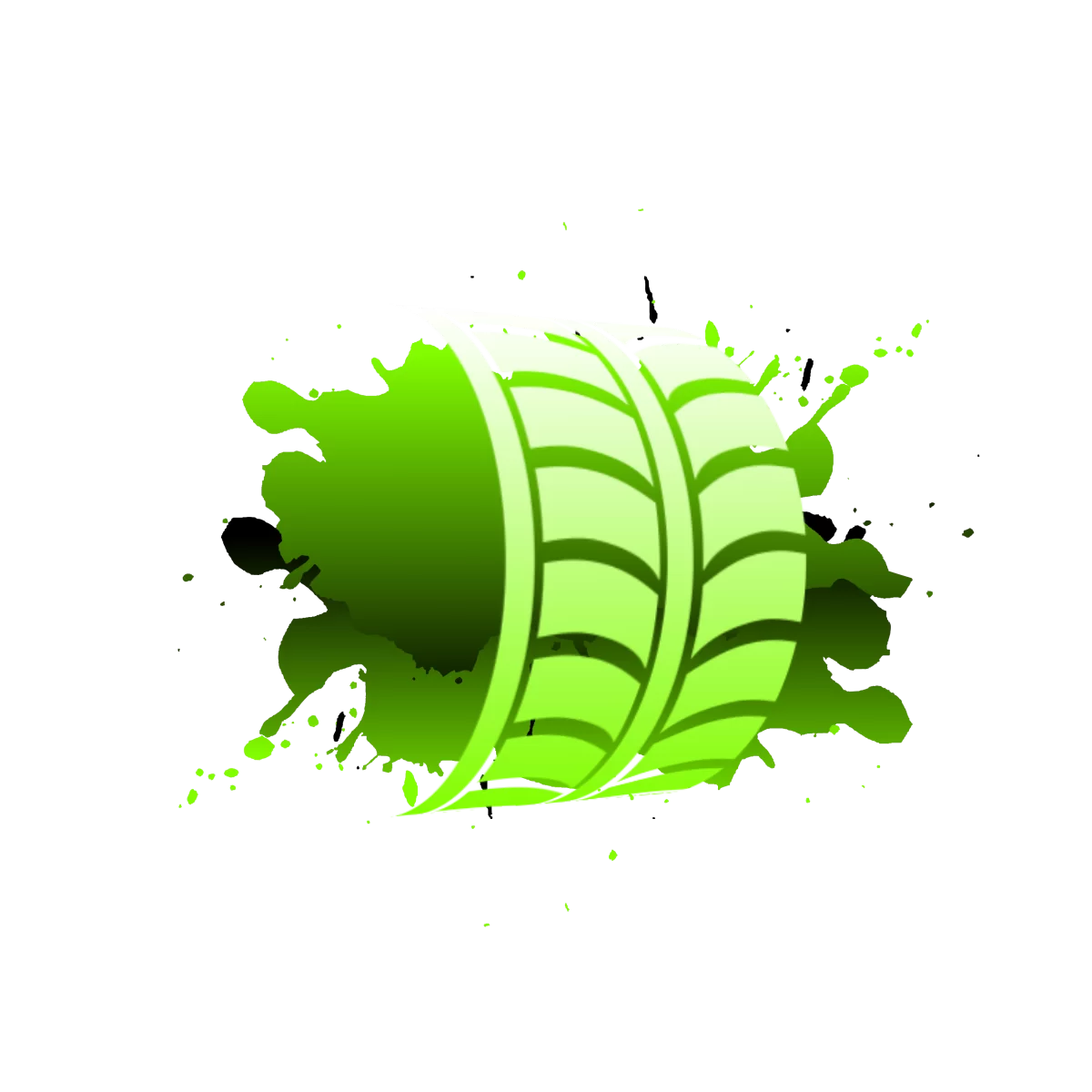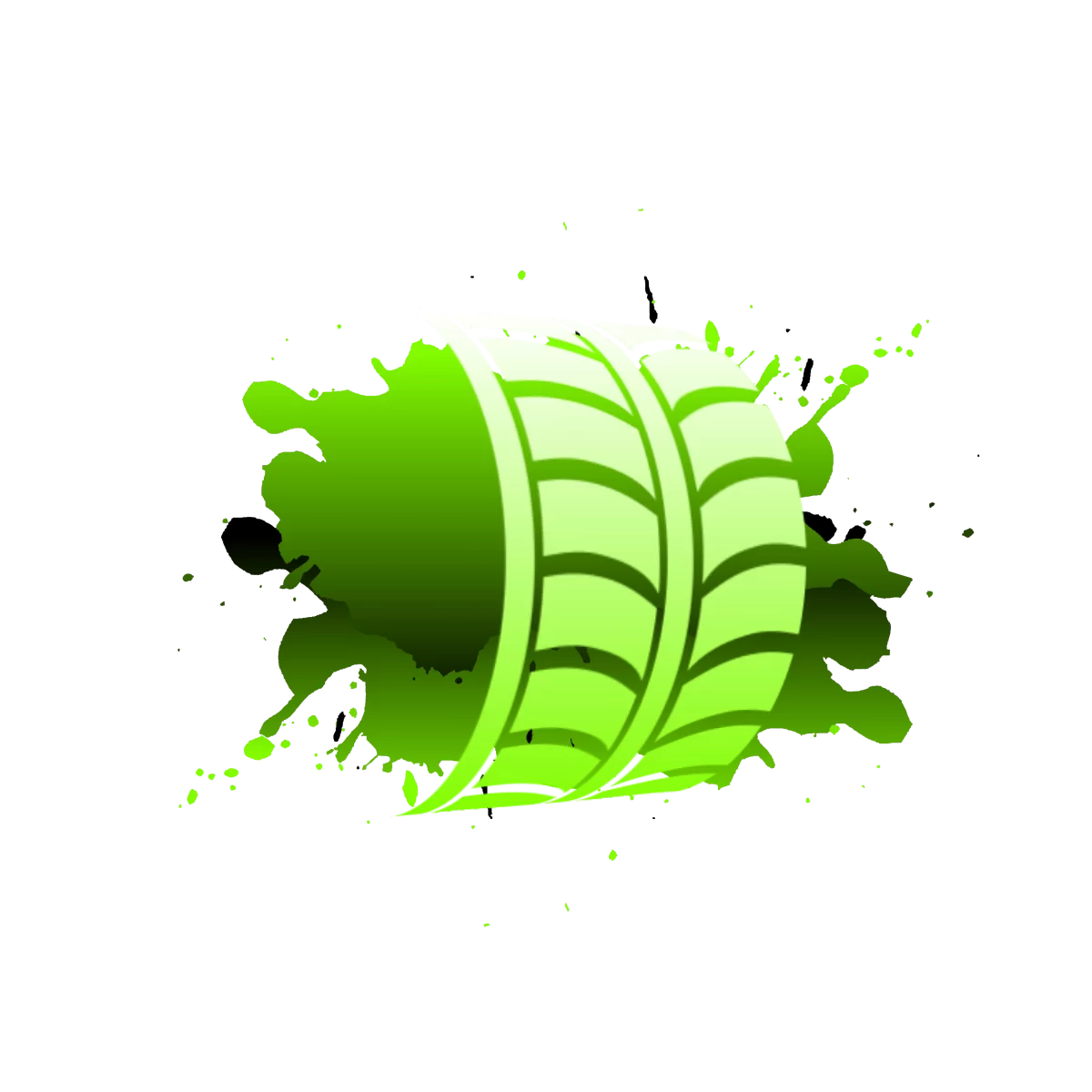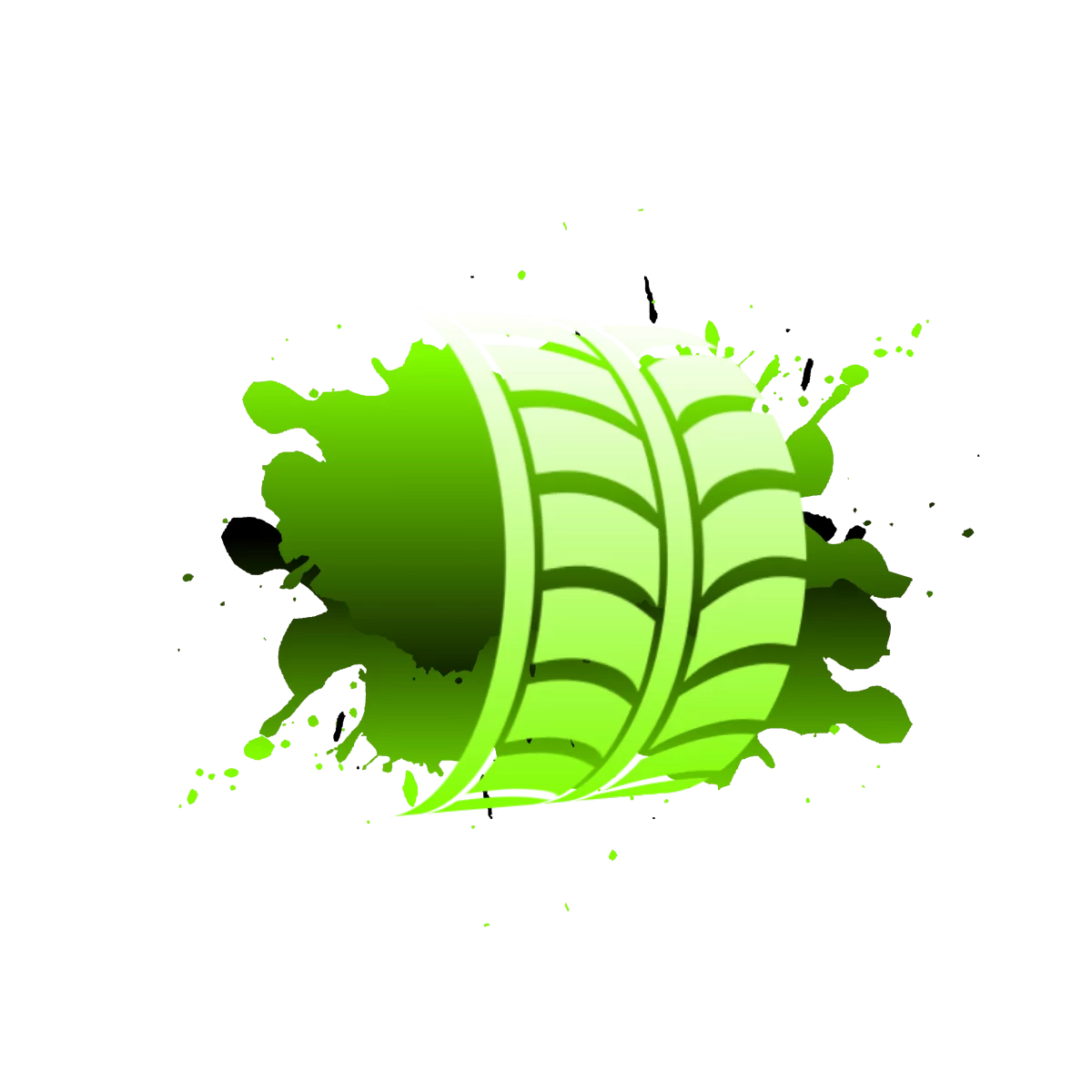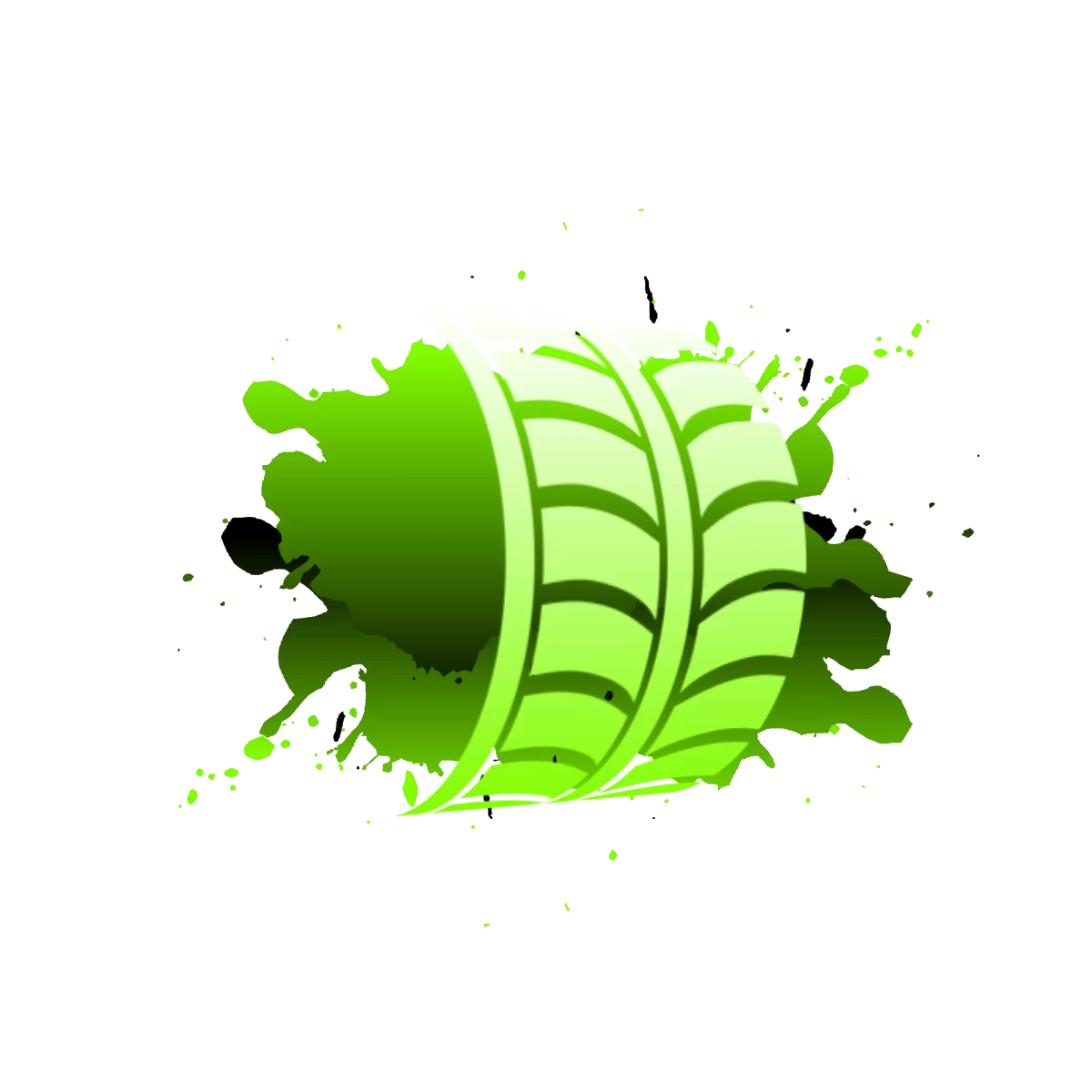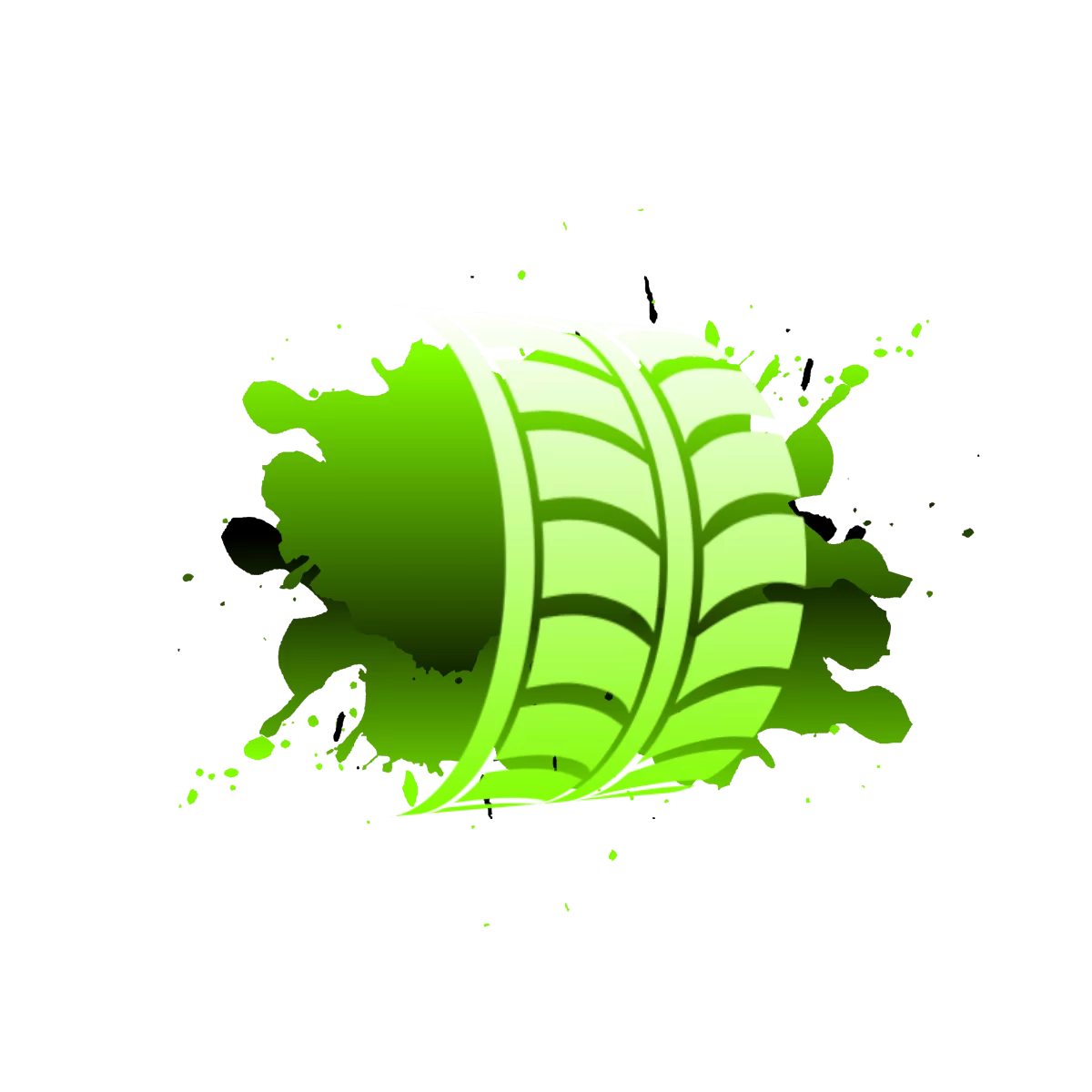 1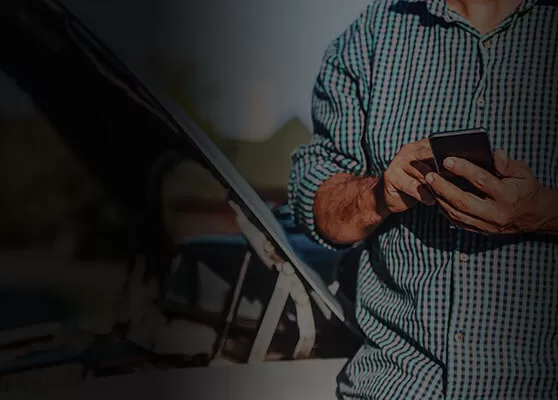 2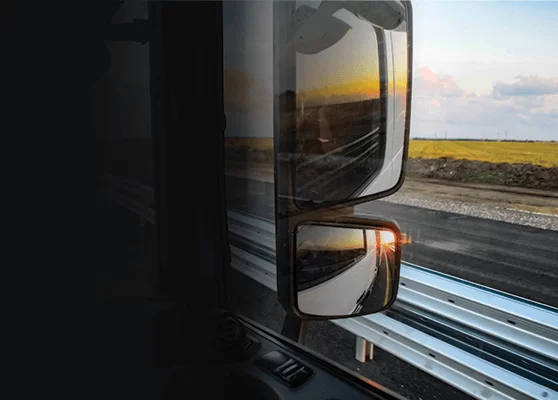 3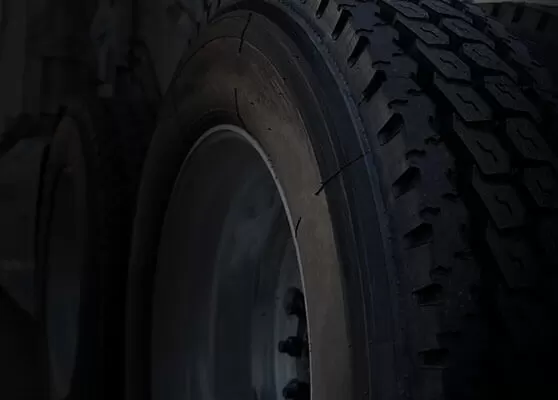 4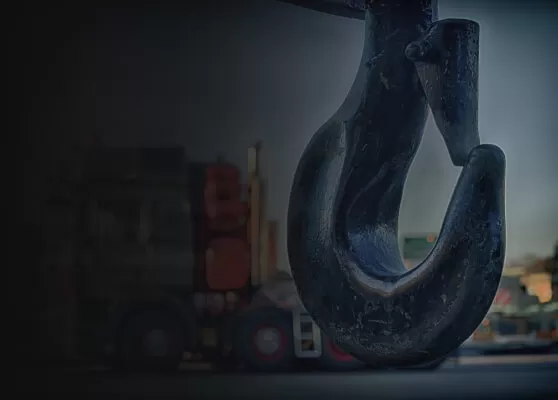 5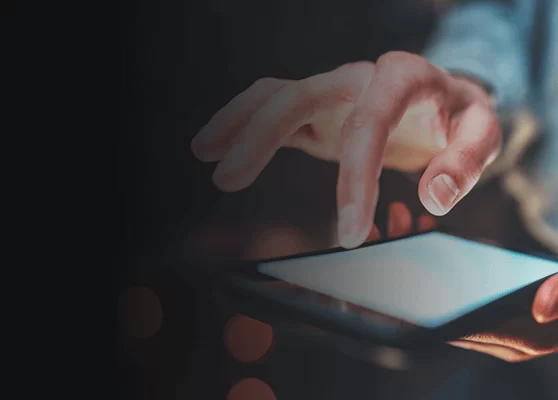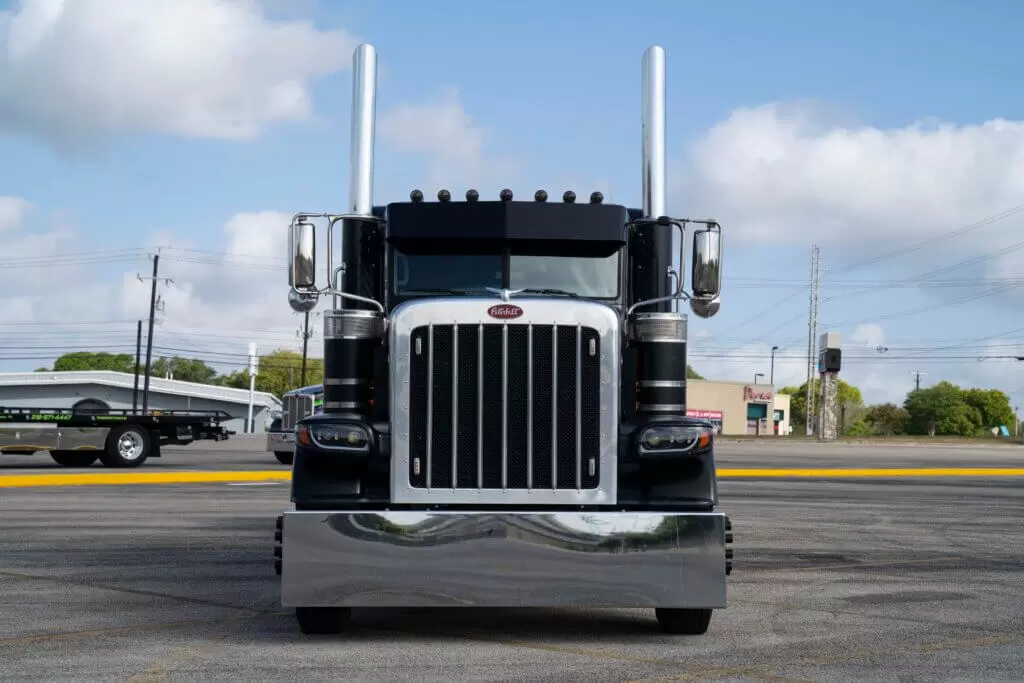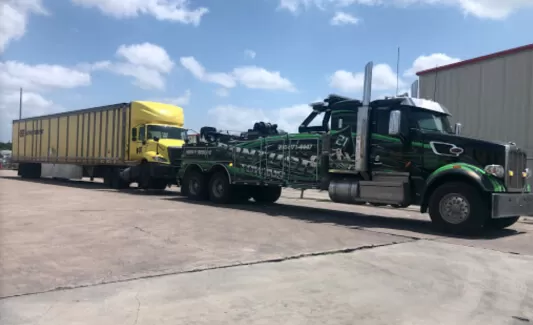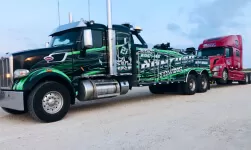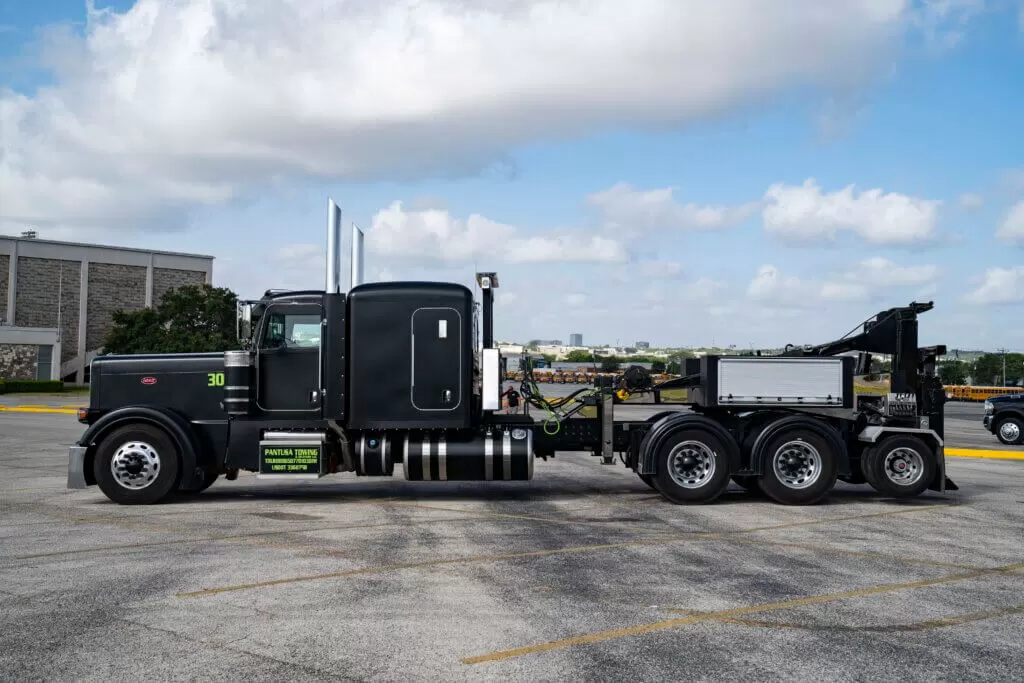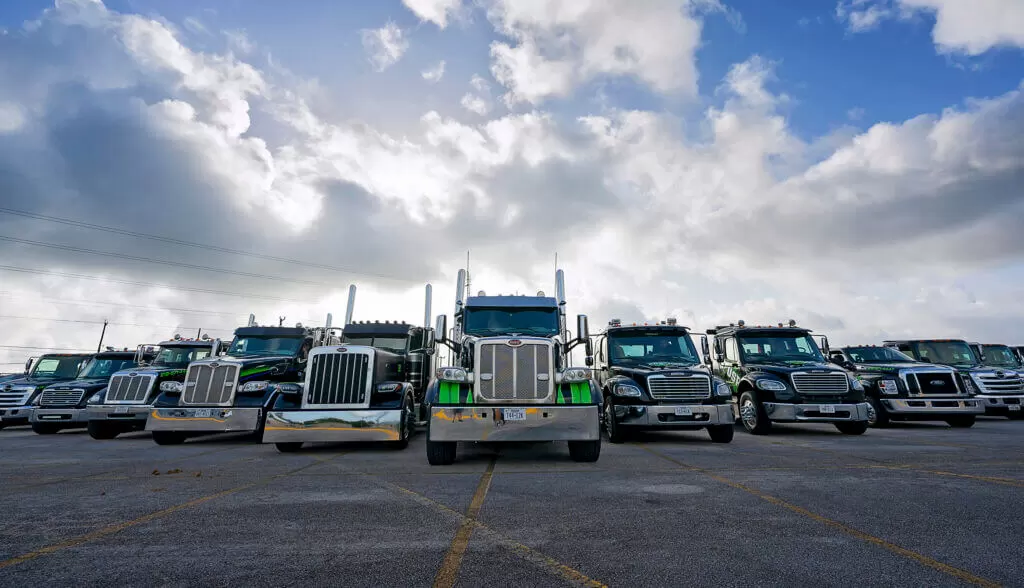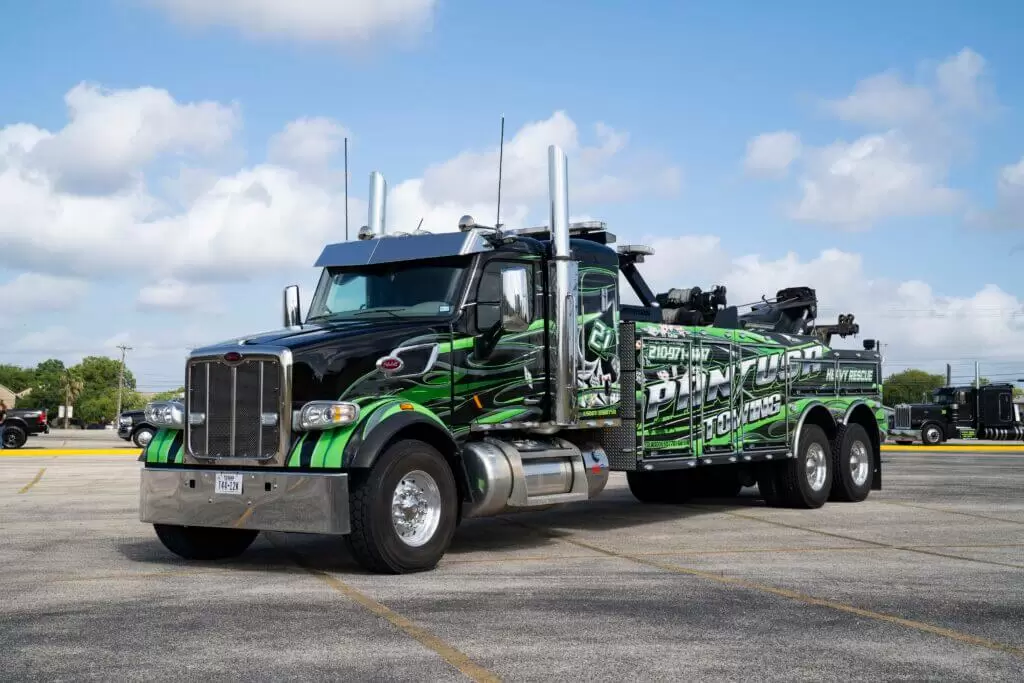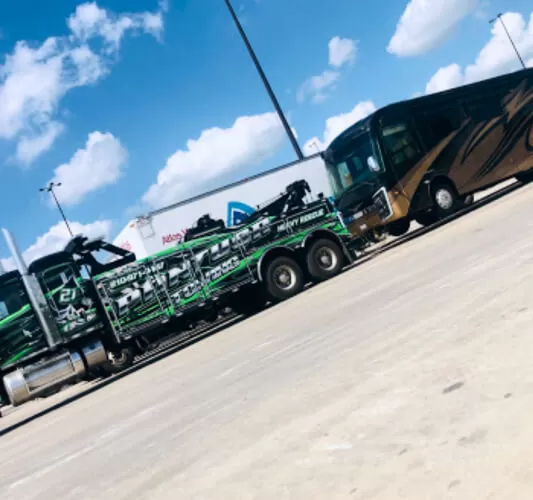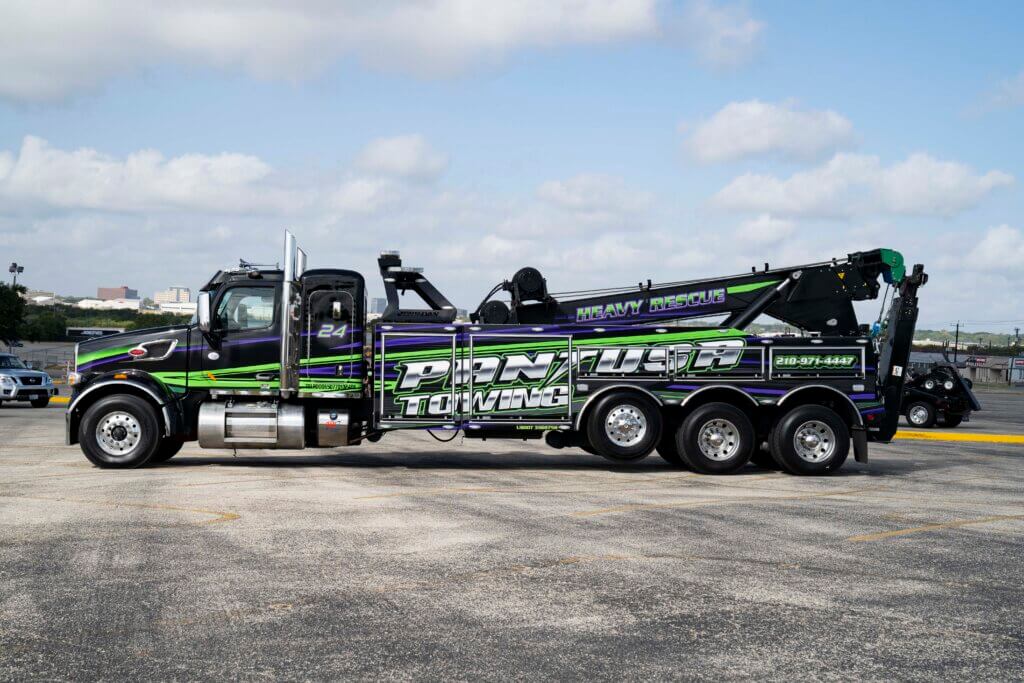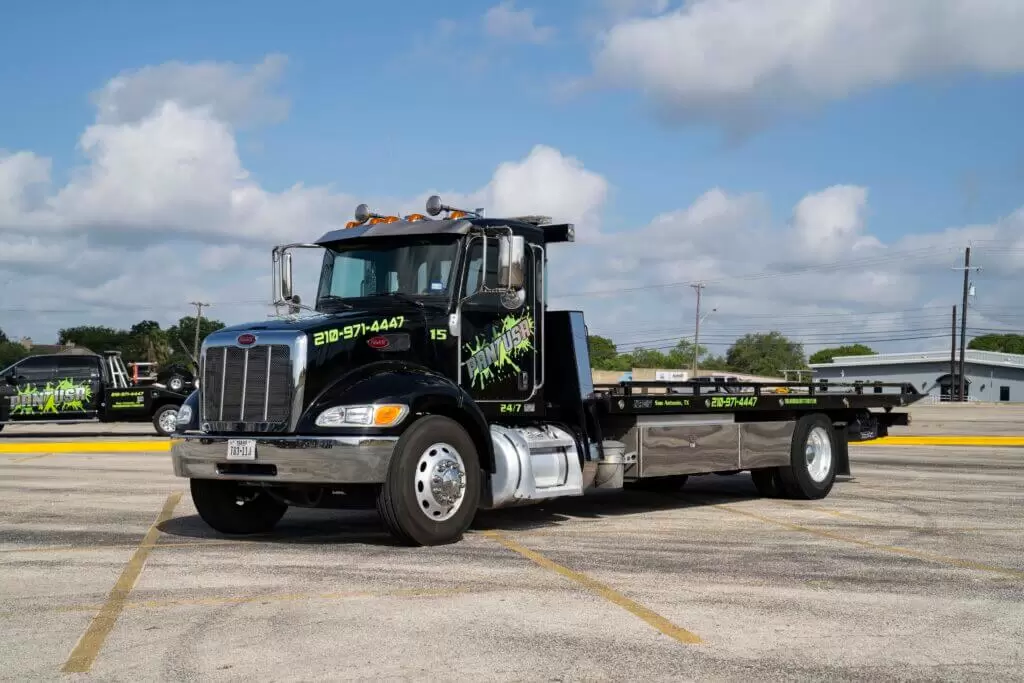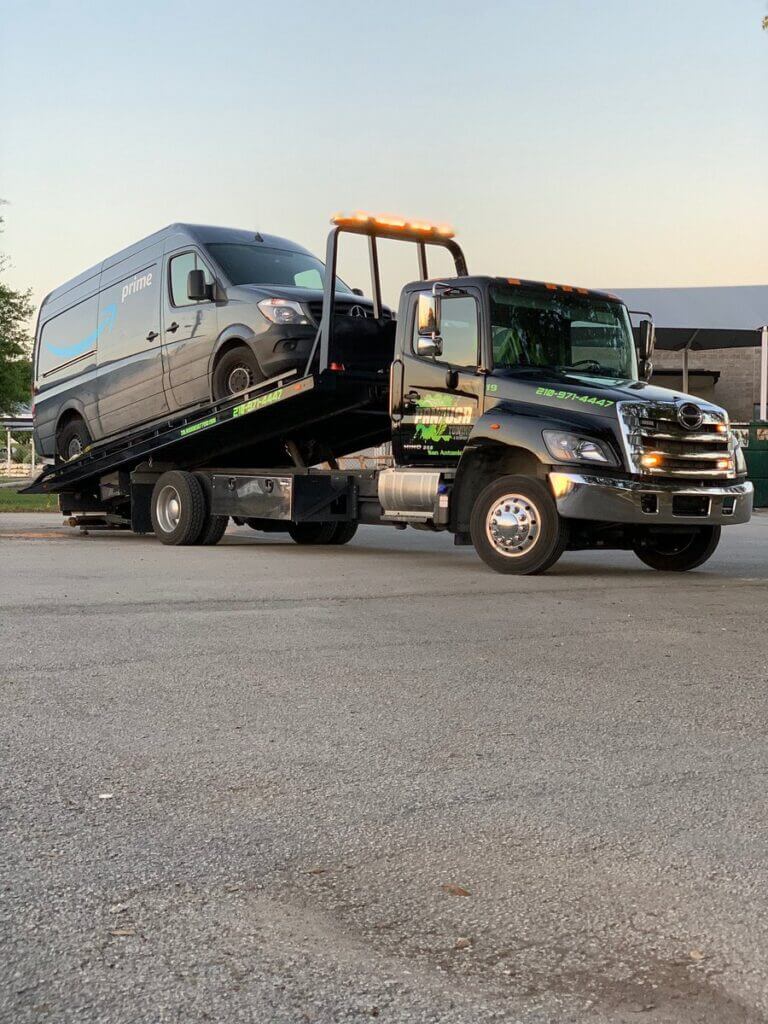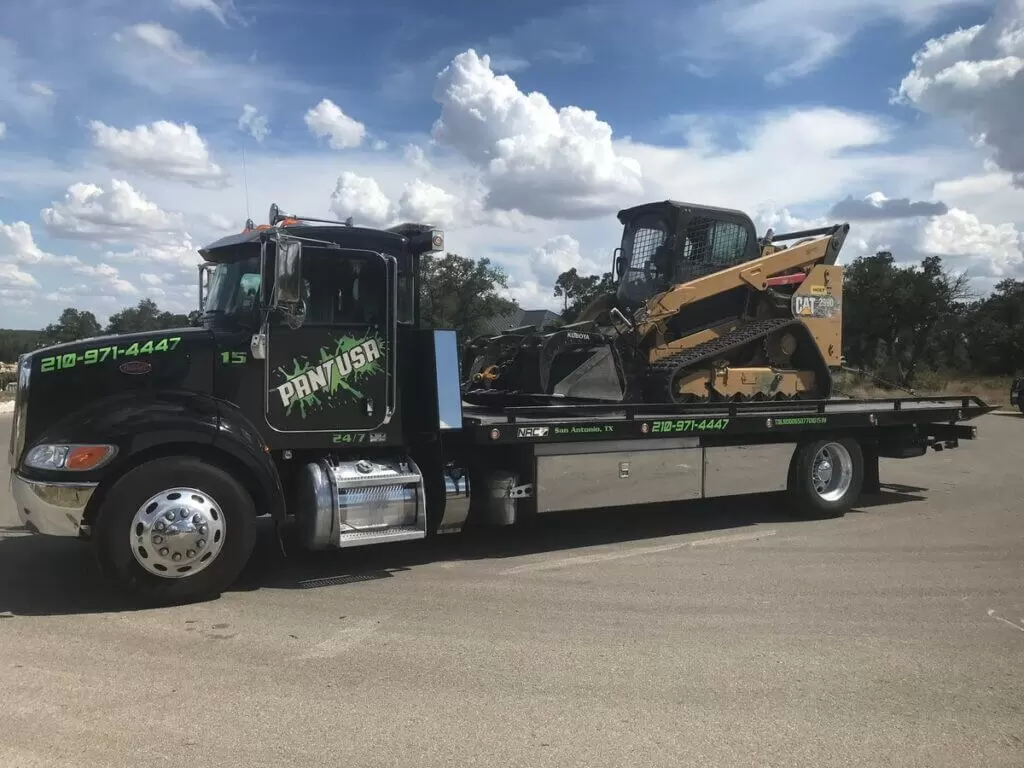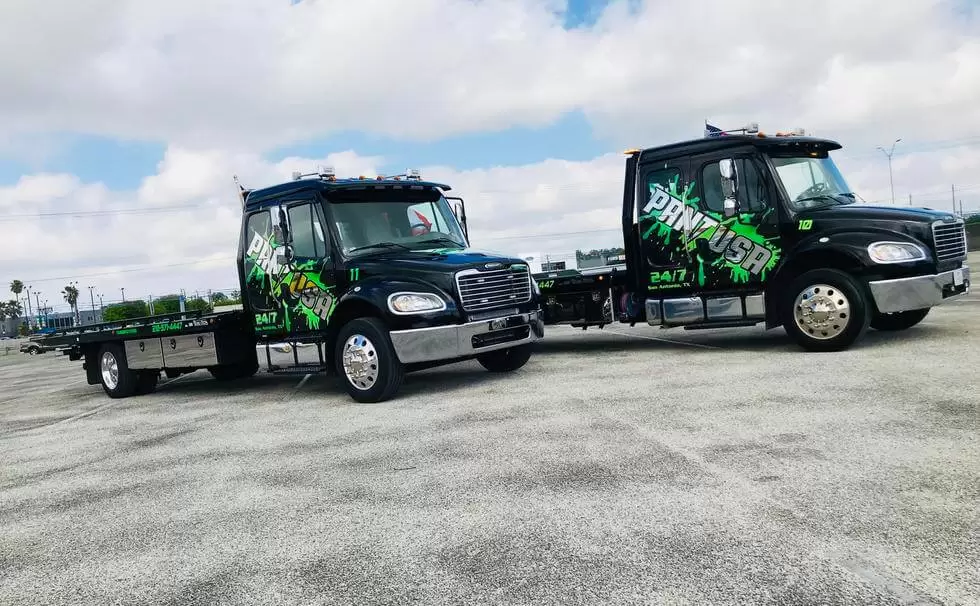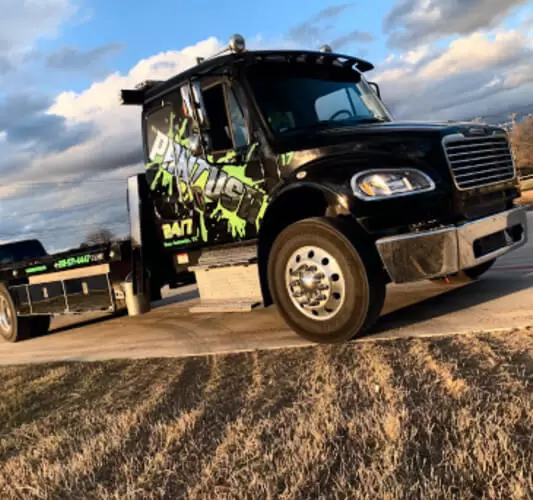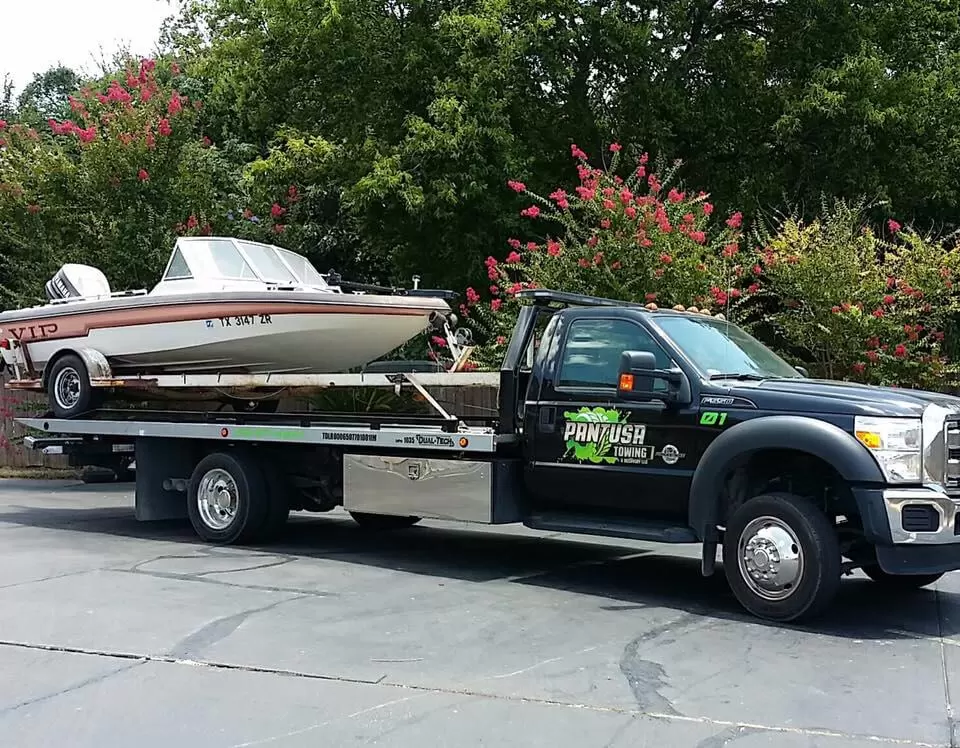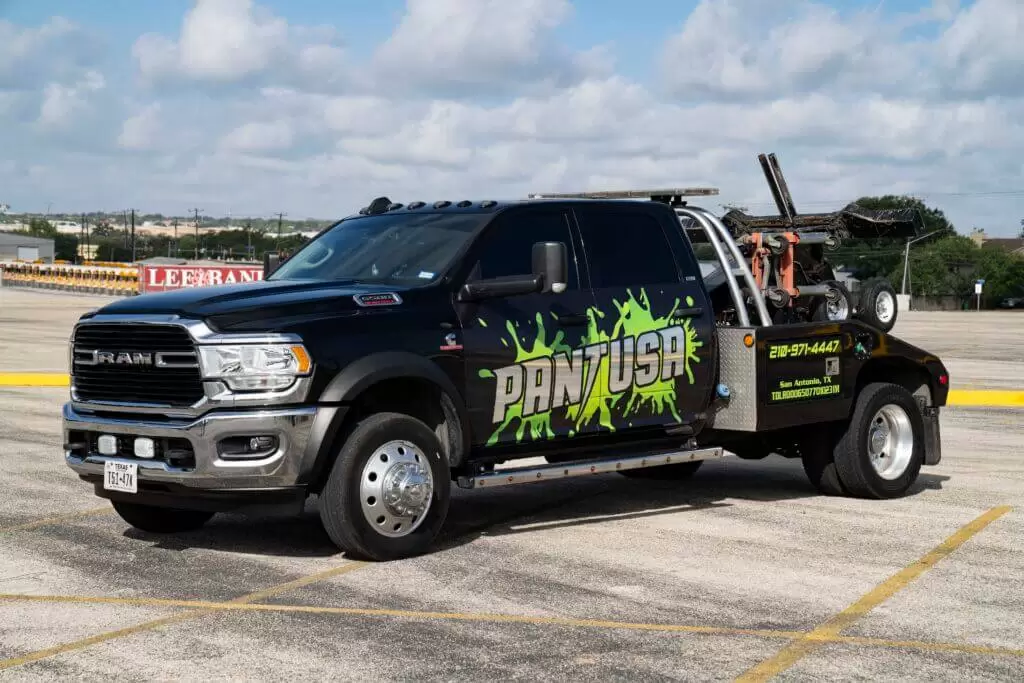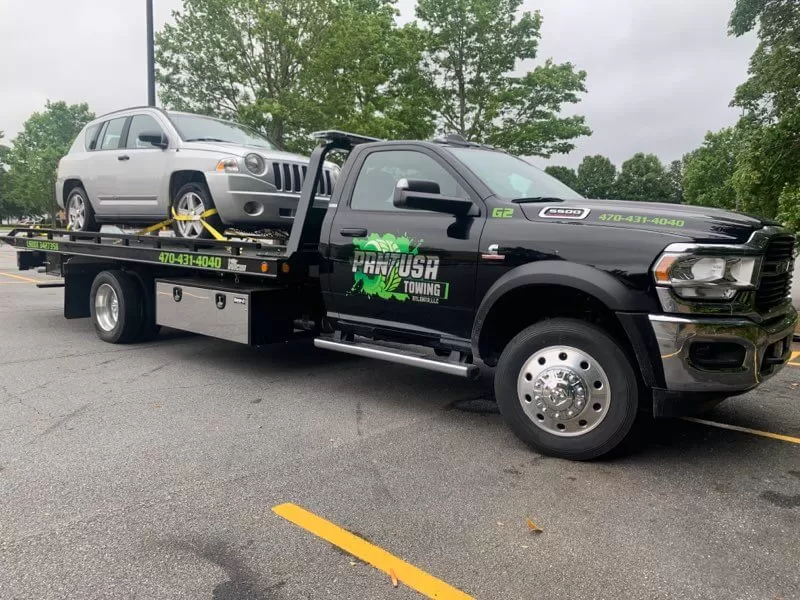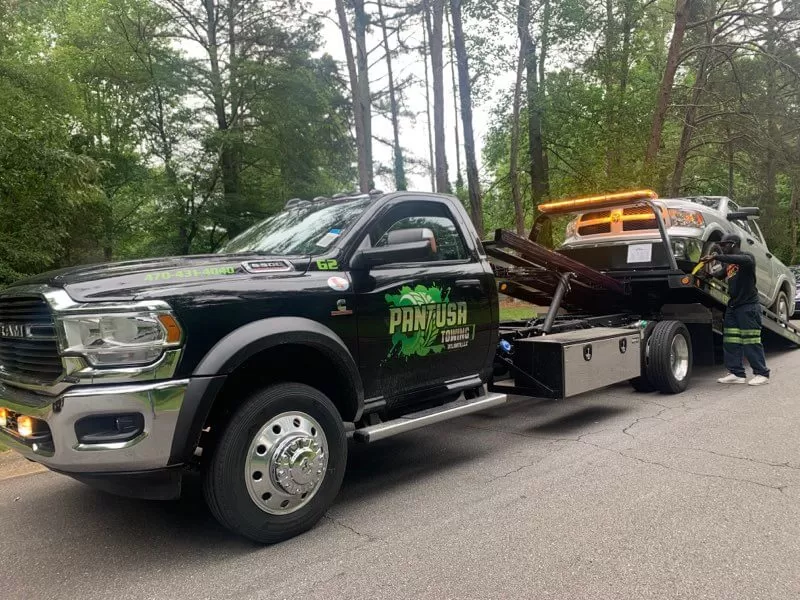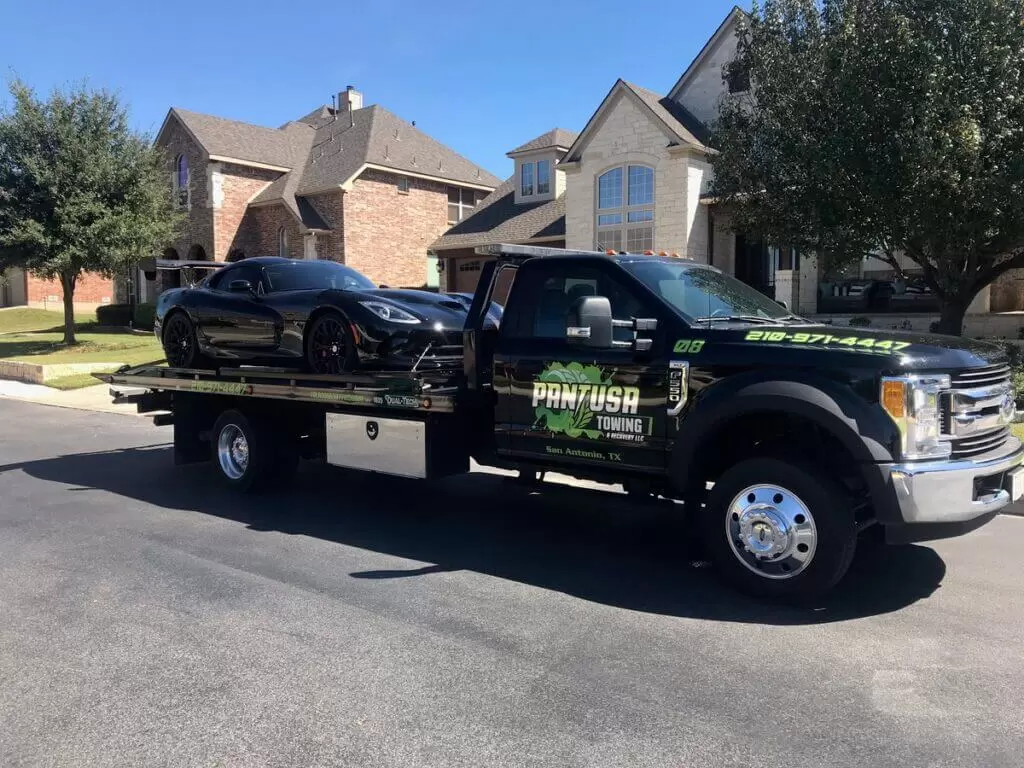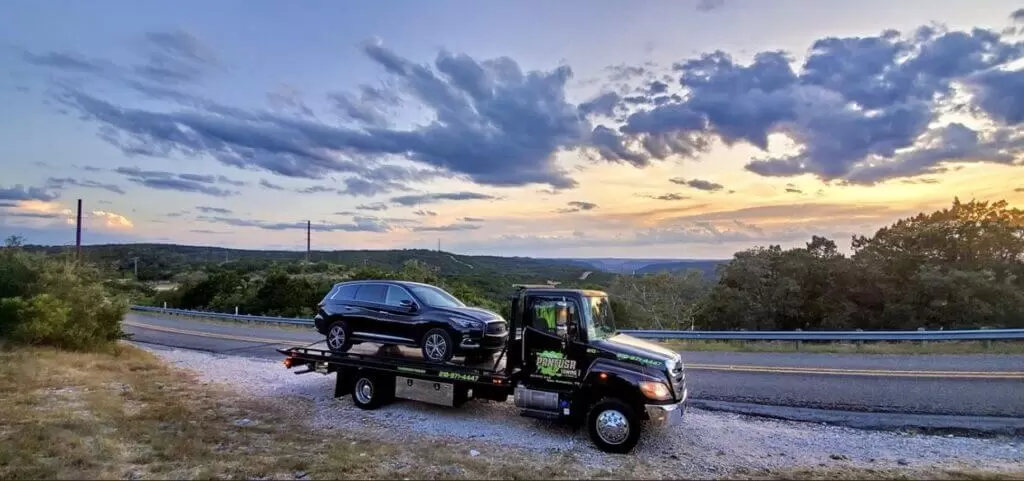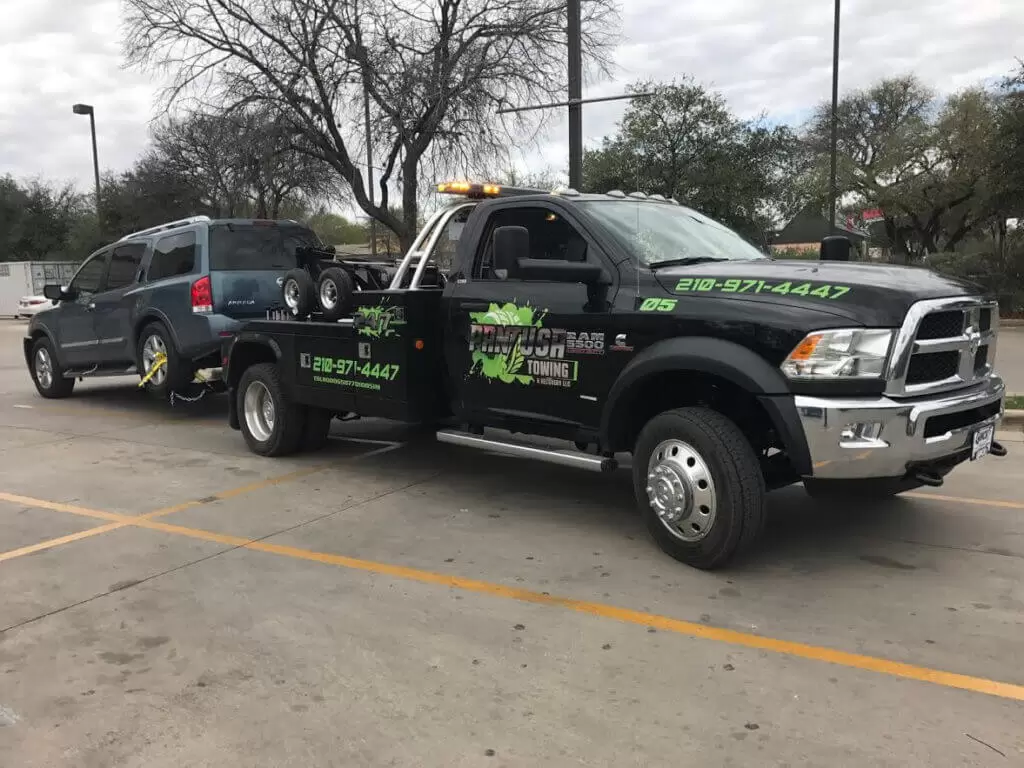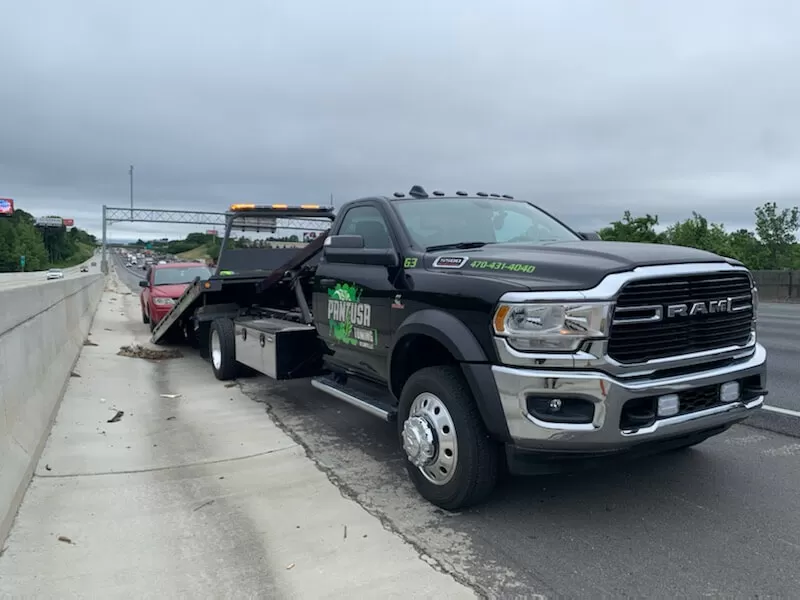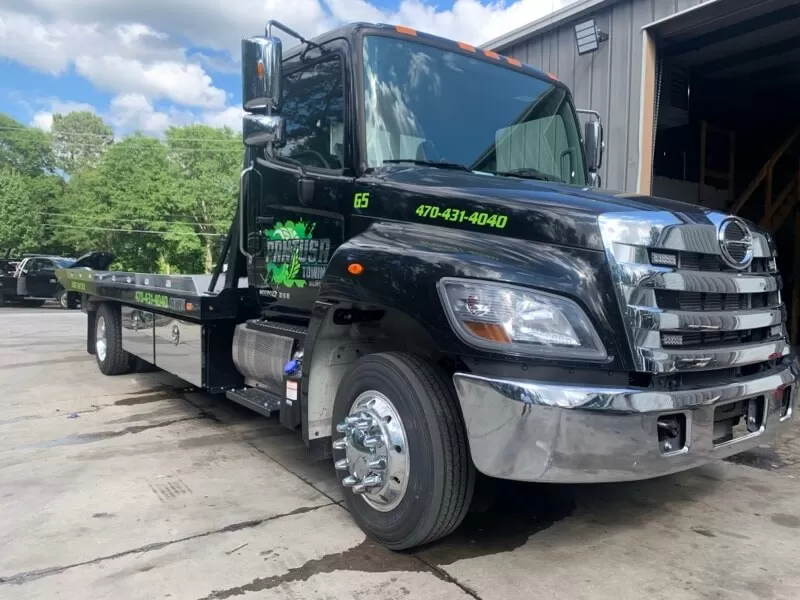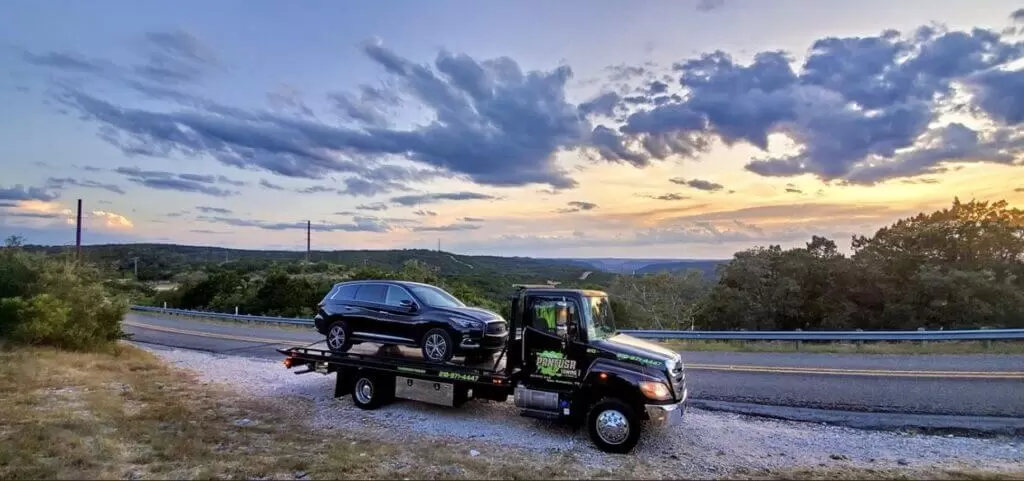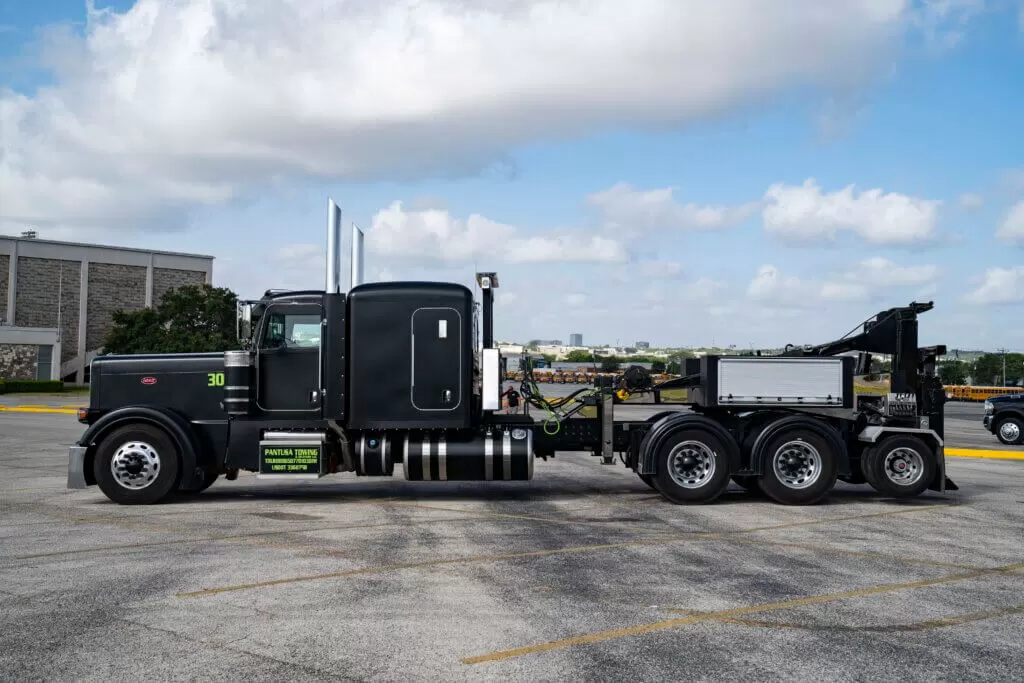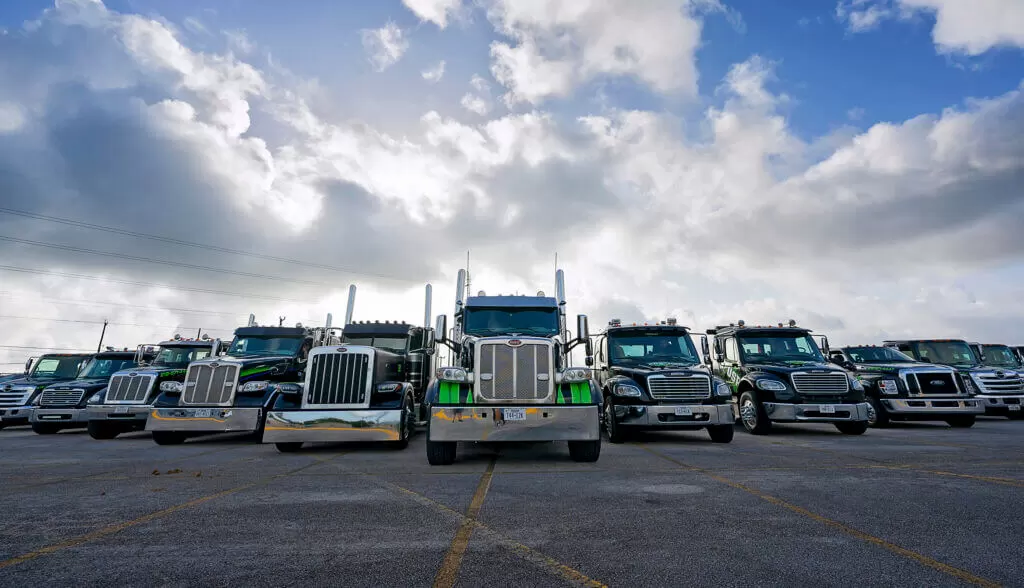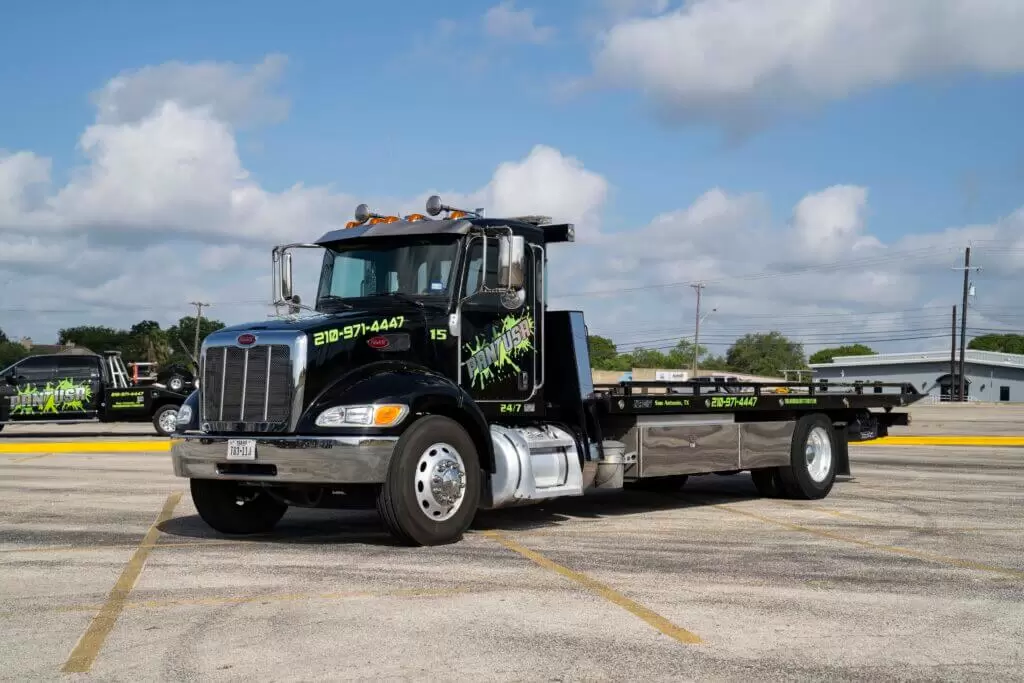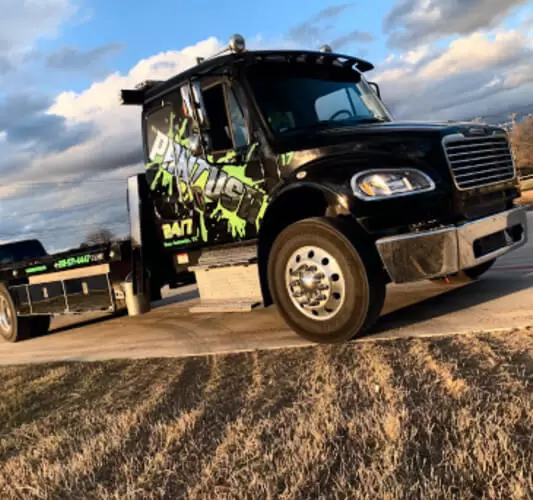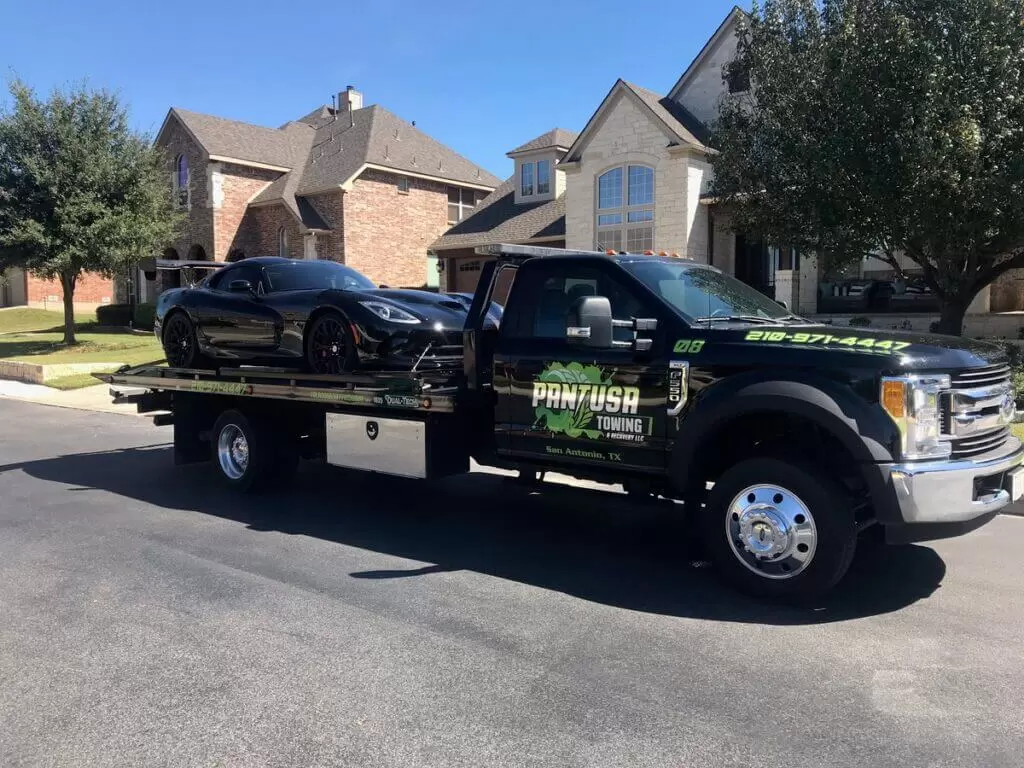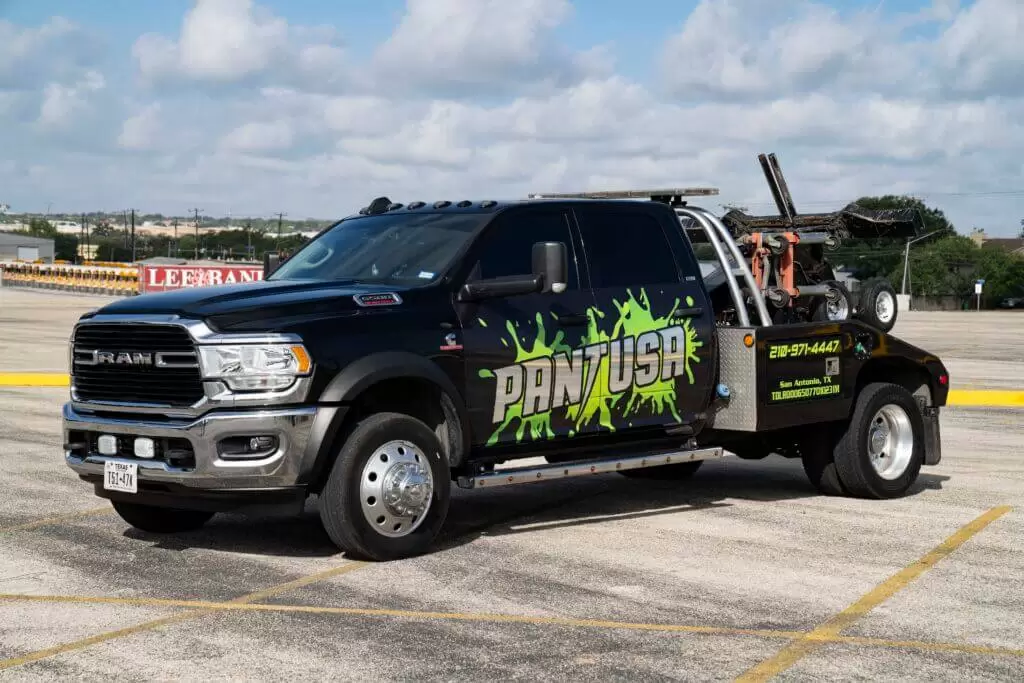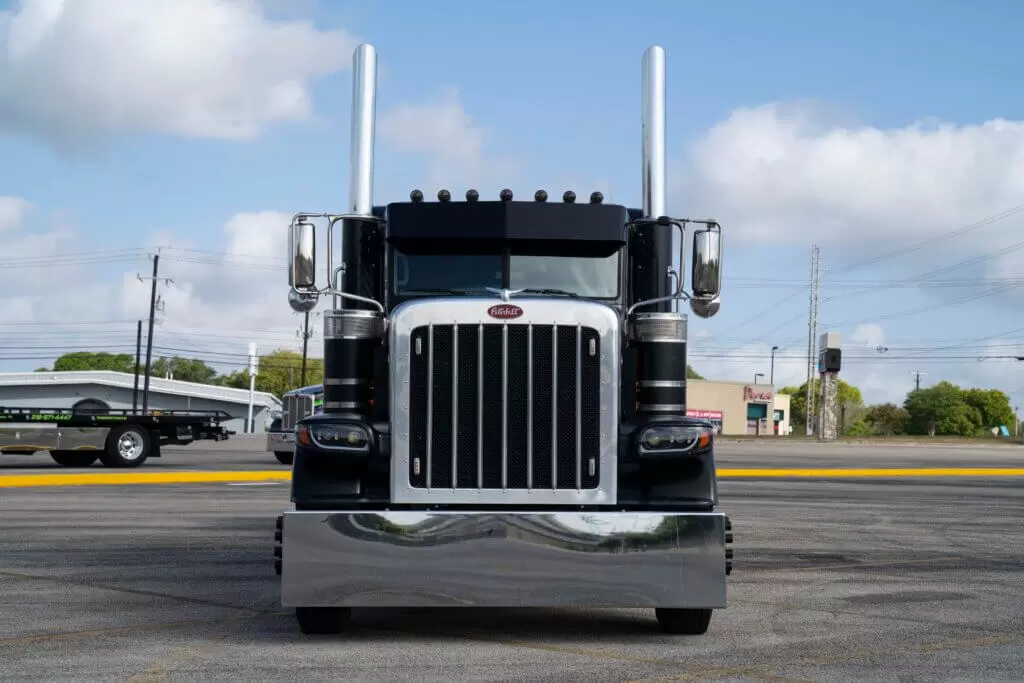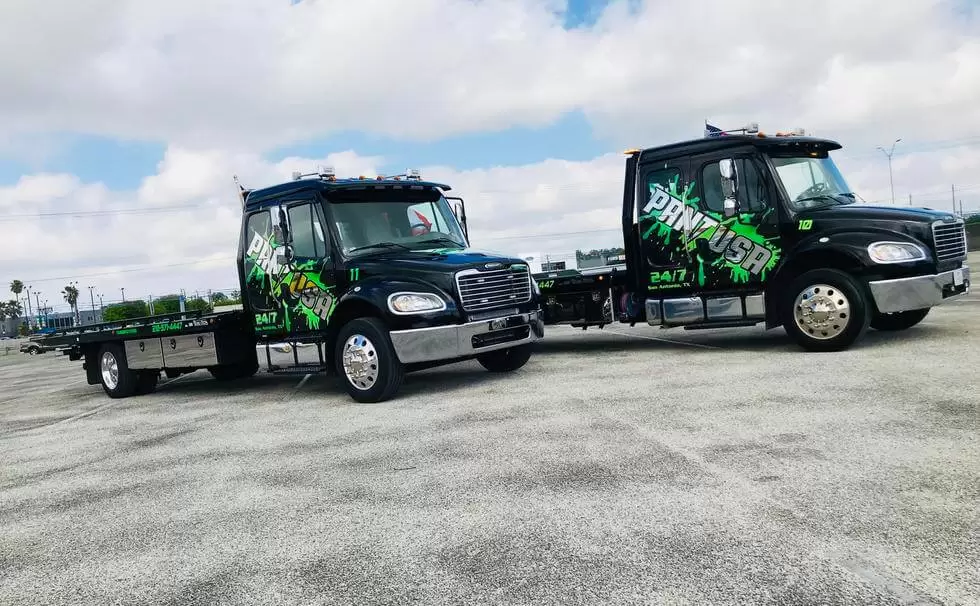 Commercial Towing Professionals
Whether you are stranded because of a malfunction or an accident, we are prepared to help. Our team undergoes extensive training to remain up to date on the latest methods for handling commercial vehicles. Your vehicle will be in good hands throughout the towing process. You can be certain that your vehicle will not be damaged further in the towing process. Over the years, we have established a reputation for completing jobs affordably, quickly, and properly. We will get you off the roadside and back on the road quickly so you can get back on schedule. Call Pantusa Towing of San Antonio, TX when you need professional and timely commercial towing!