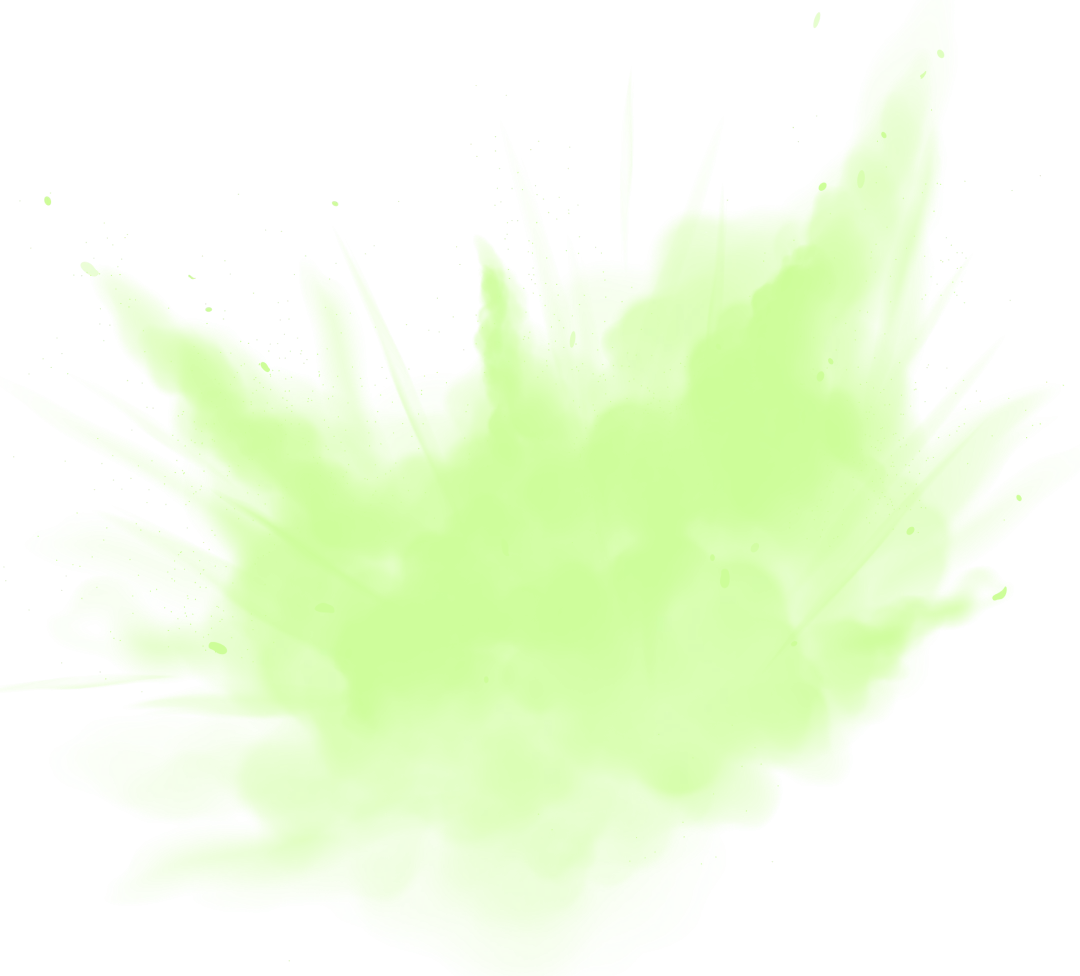 Municipal Towing
Partnering with local heroes is an honor! Pantusa Towing of San Antonio, TX provides support for police and firemen while they are saving the day on the roadside. Our team is outfitted with the best equipment to ensure that we can help with the heavy lifting 24/7.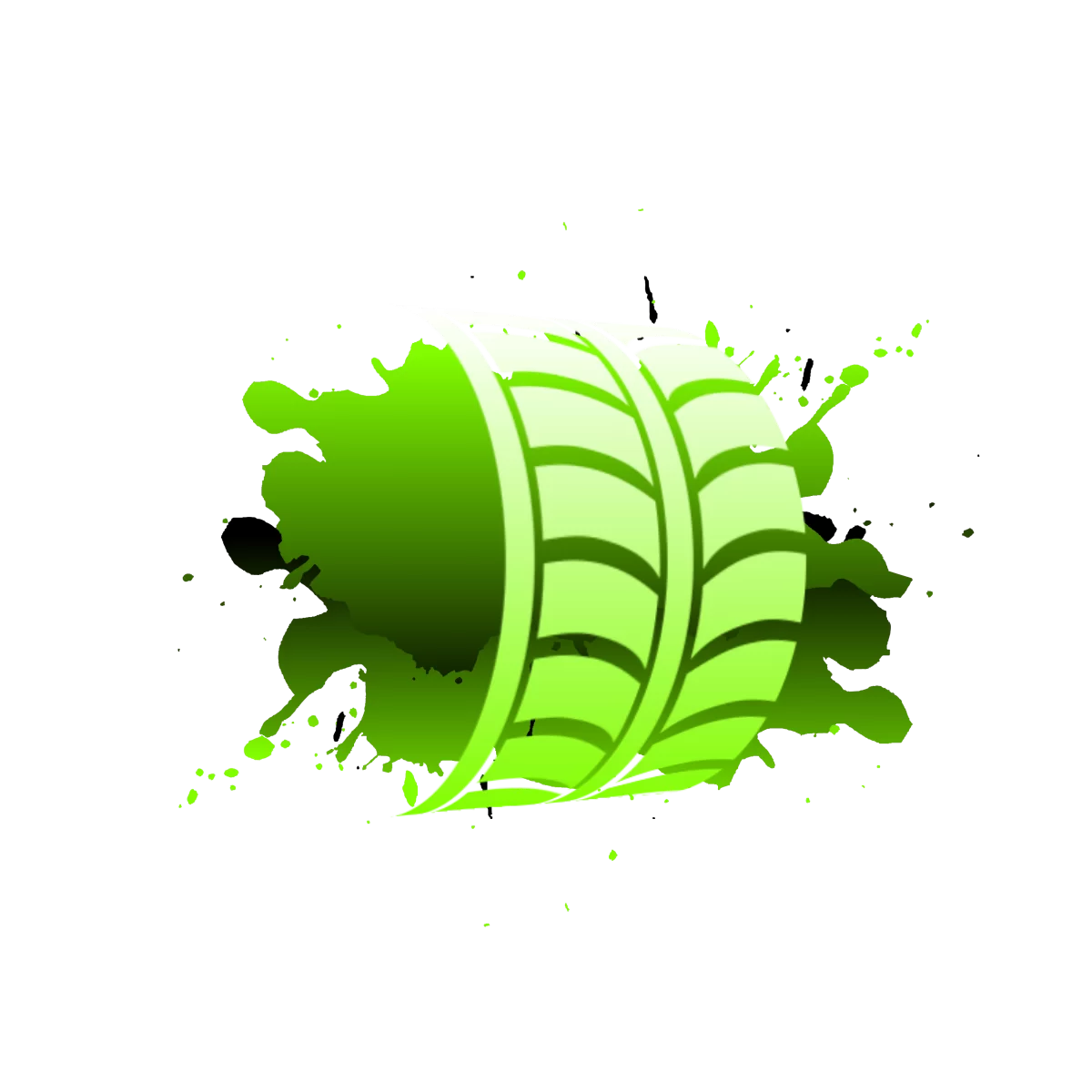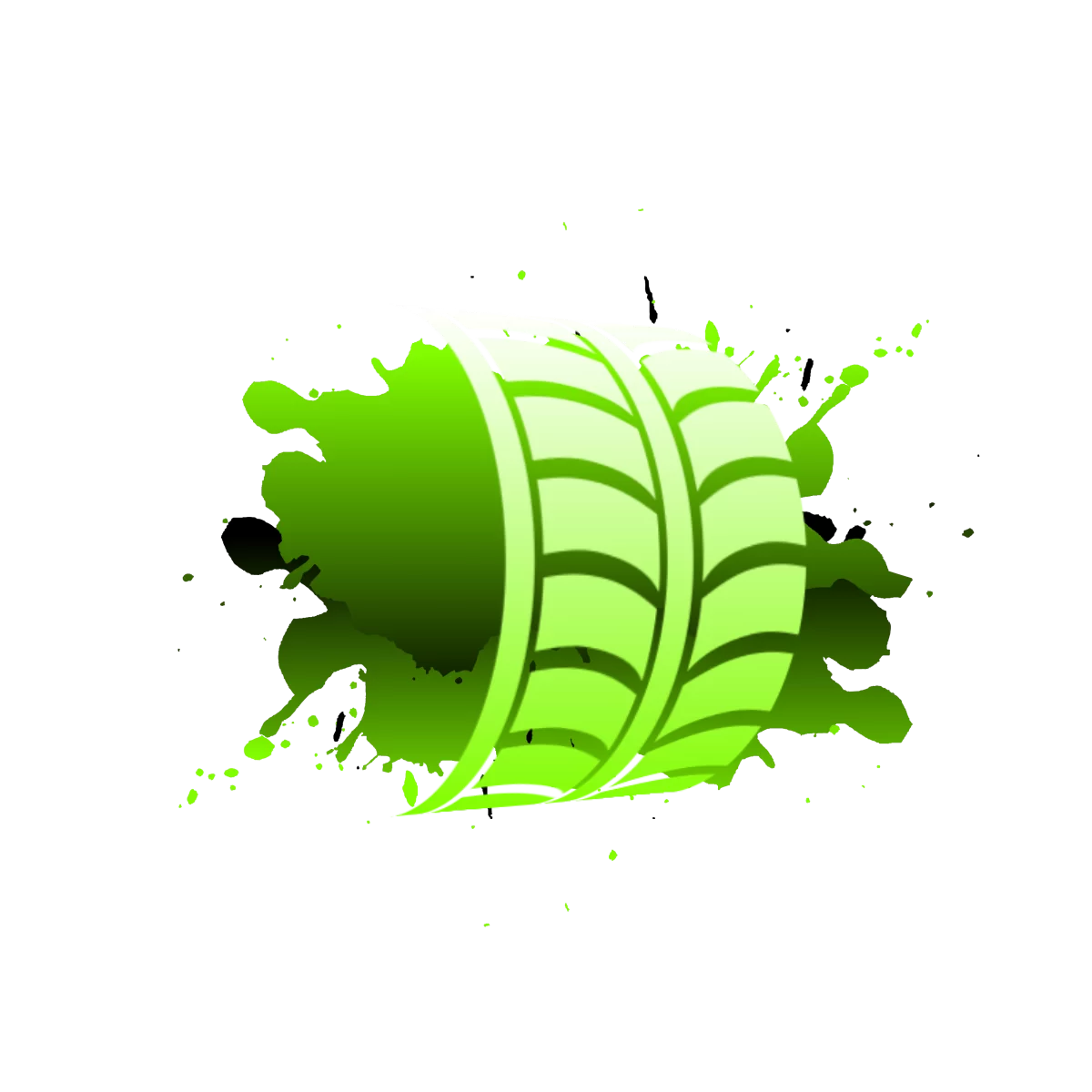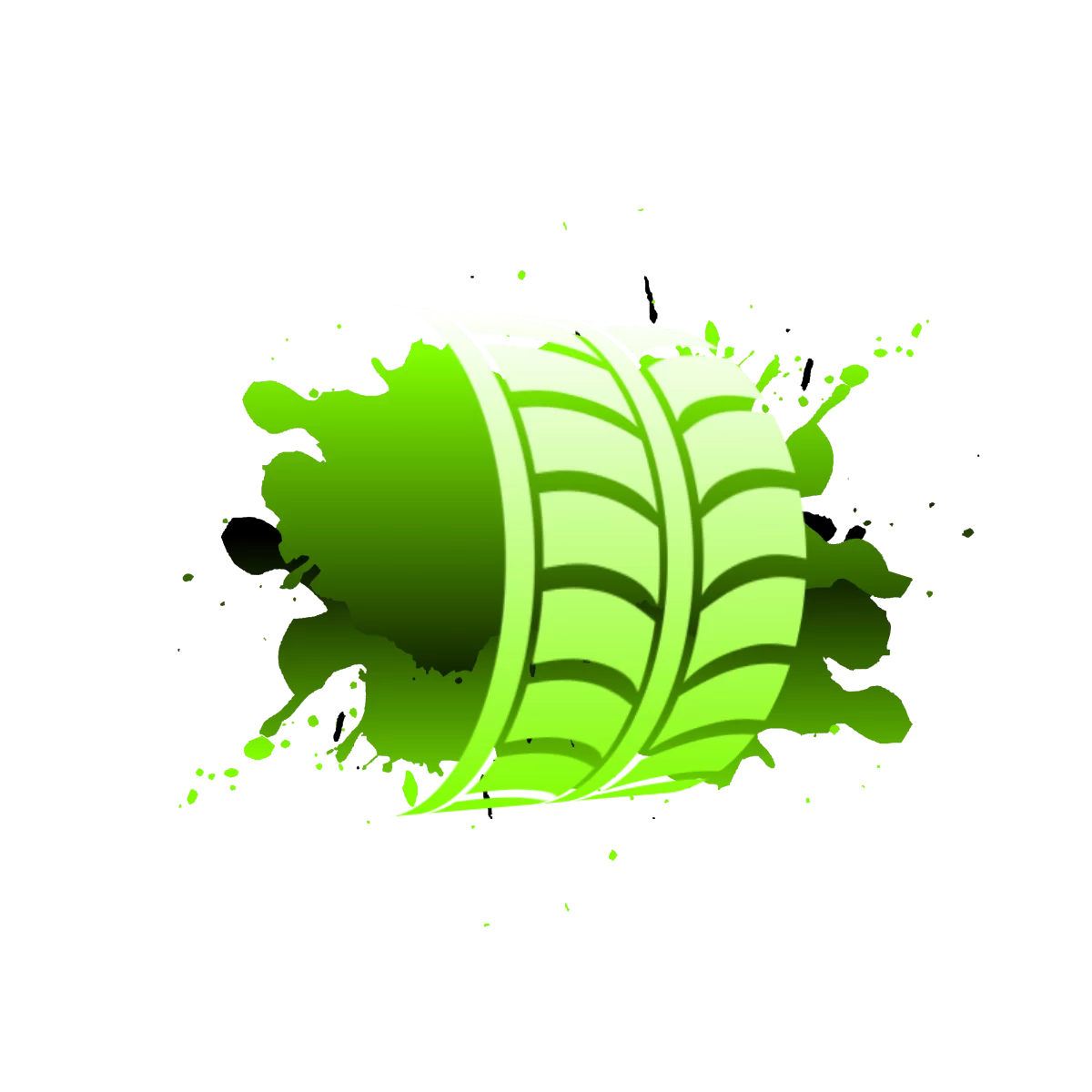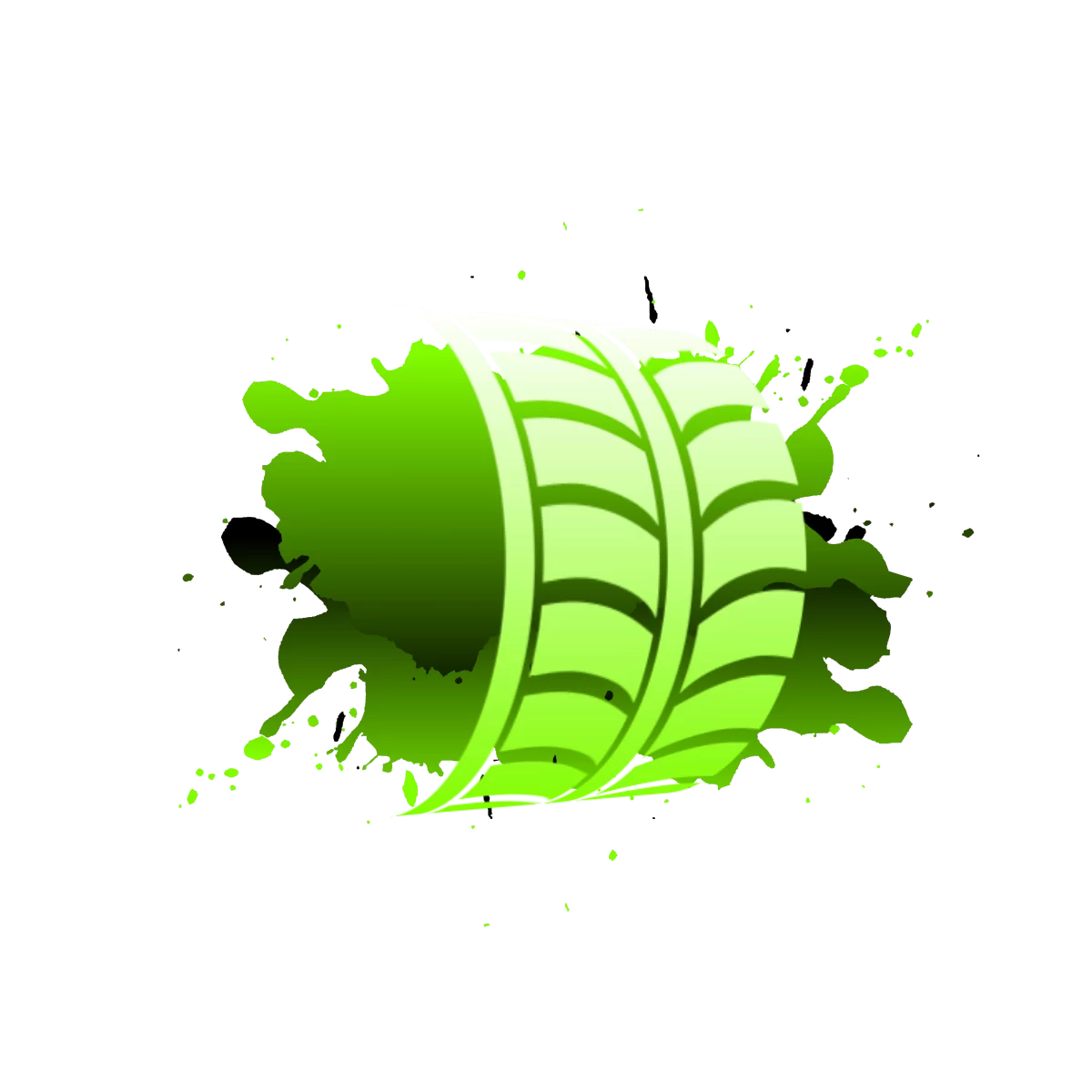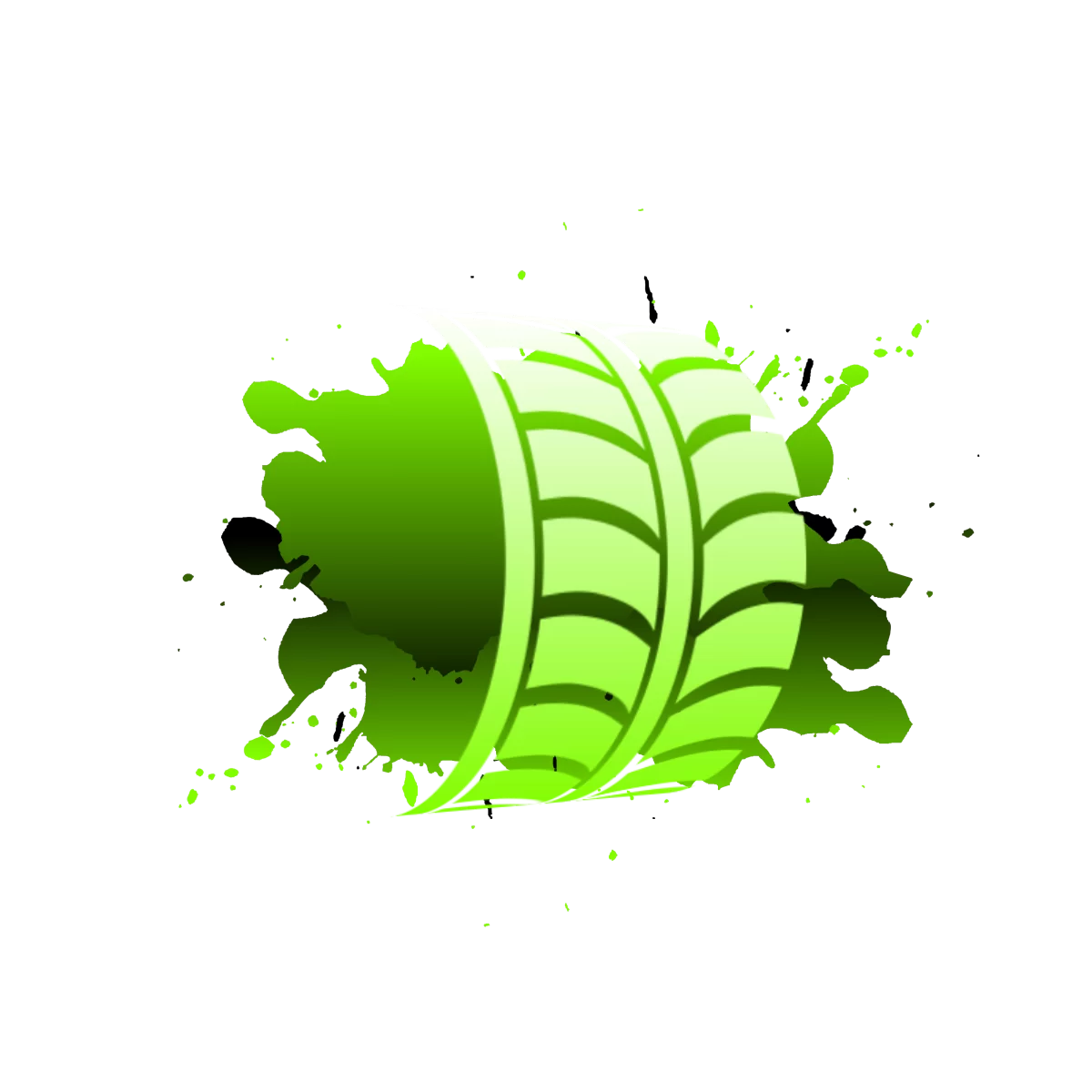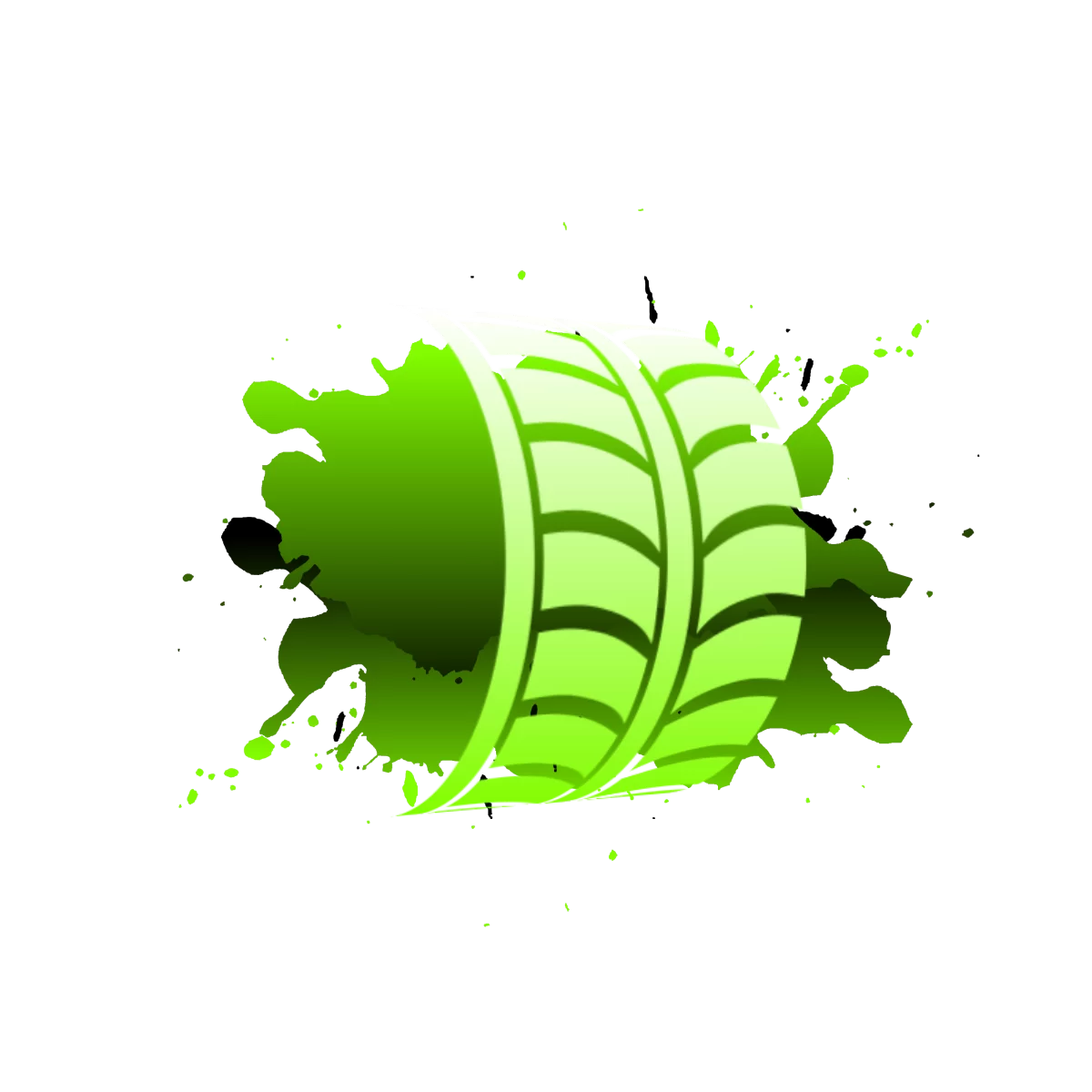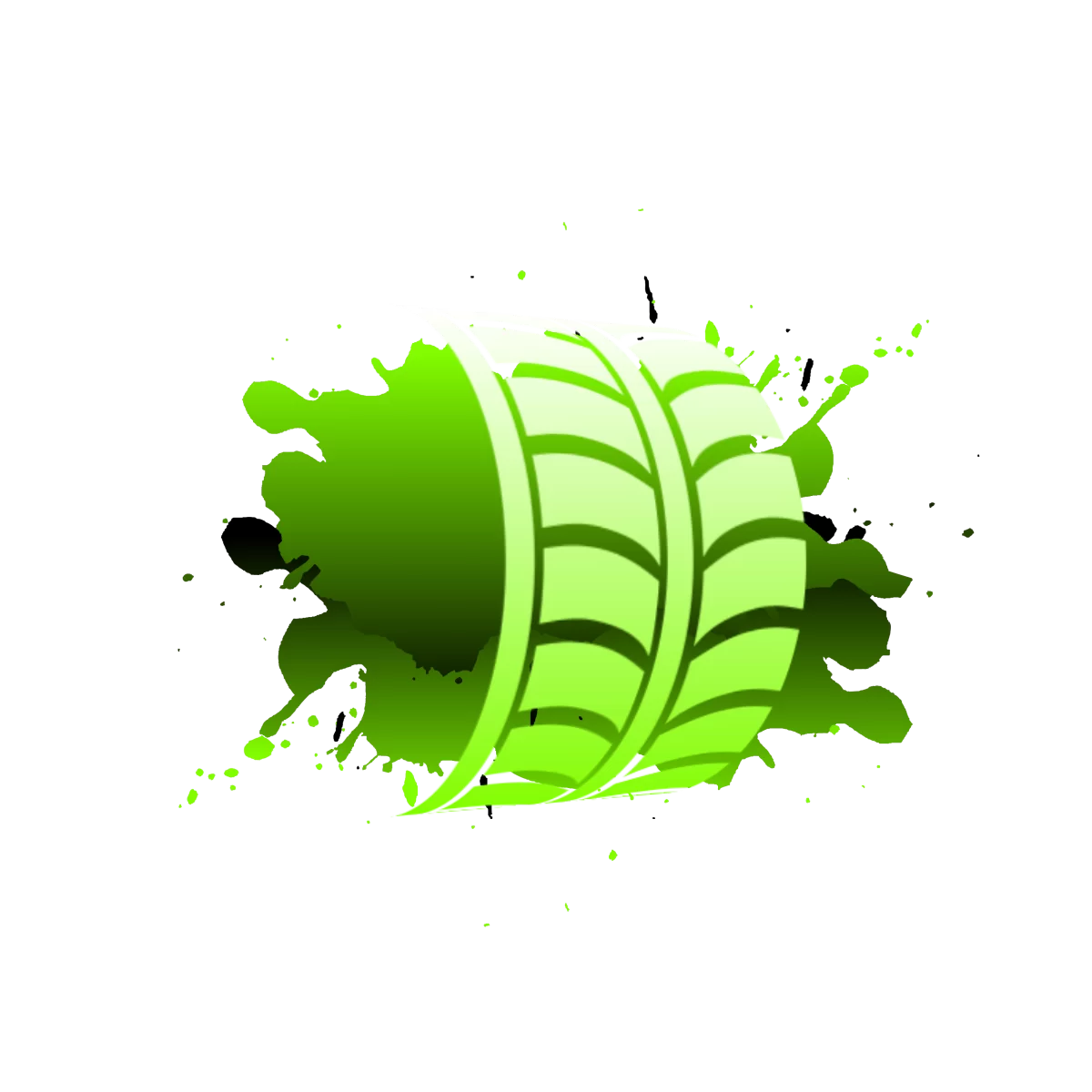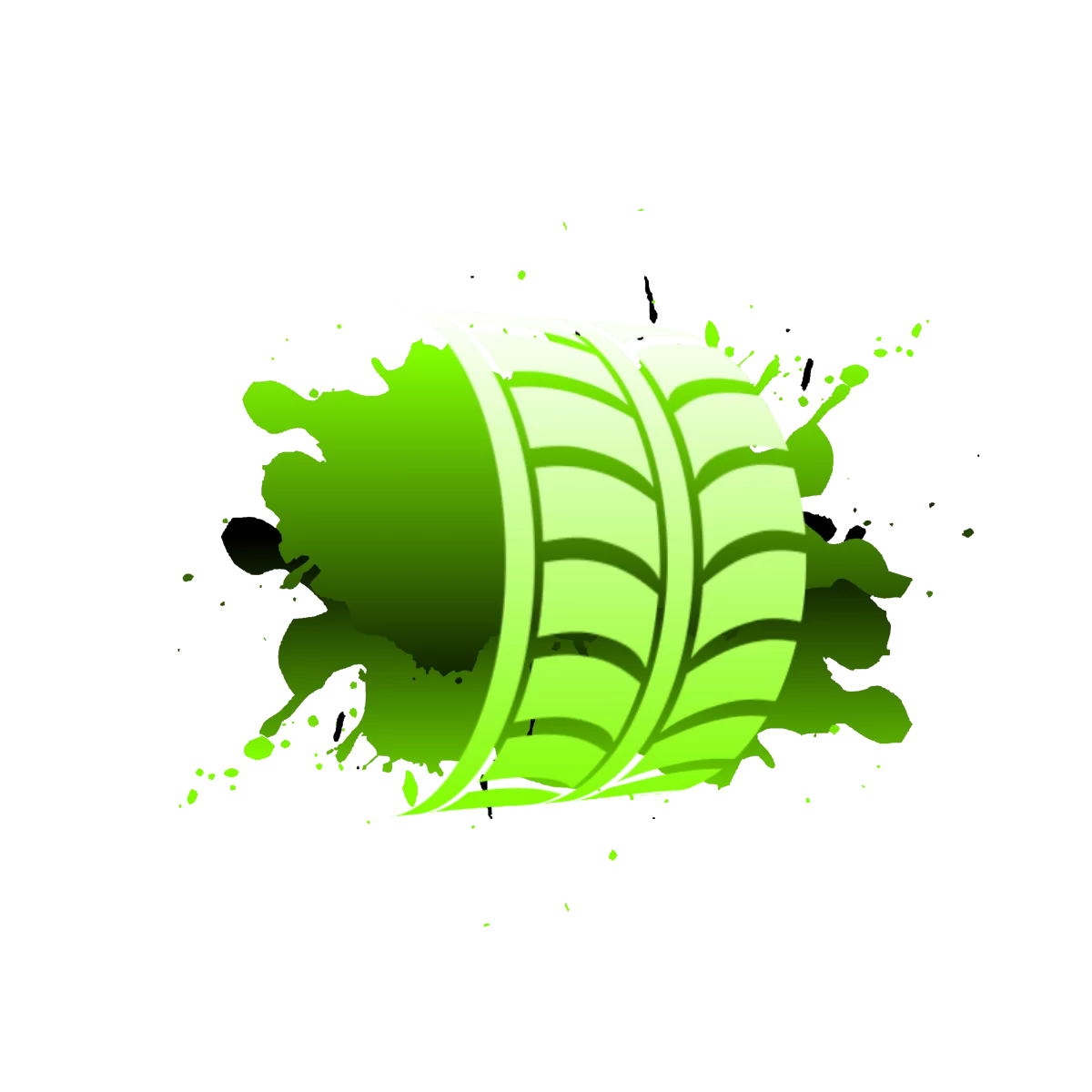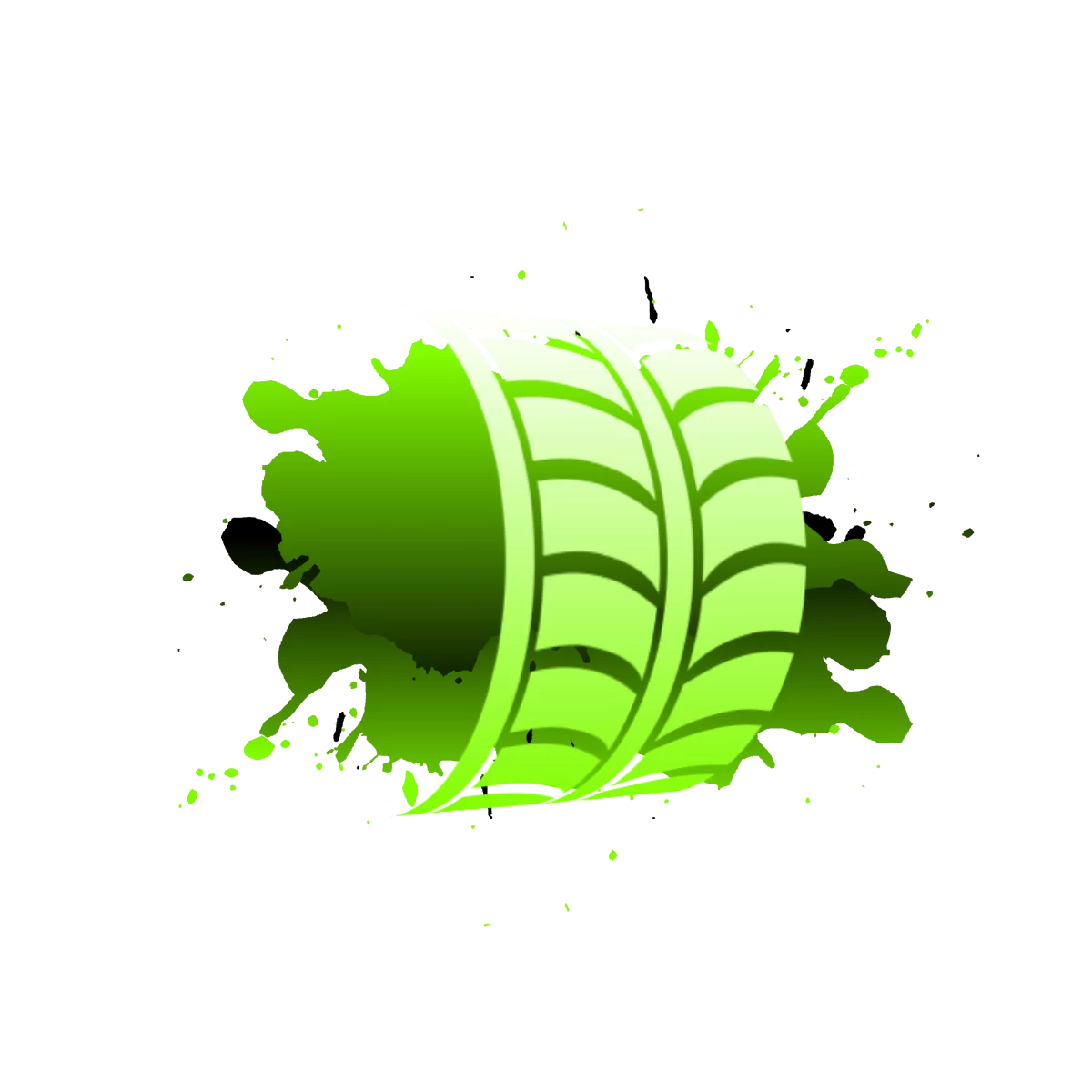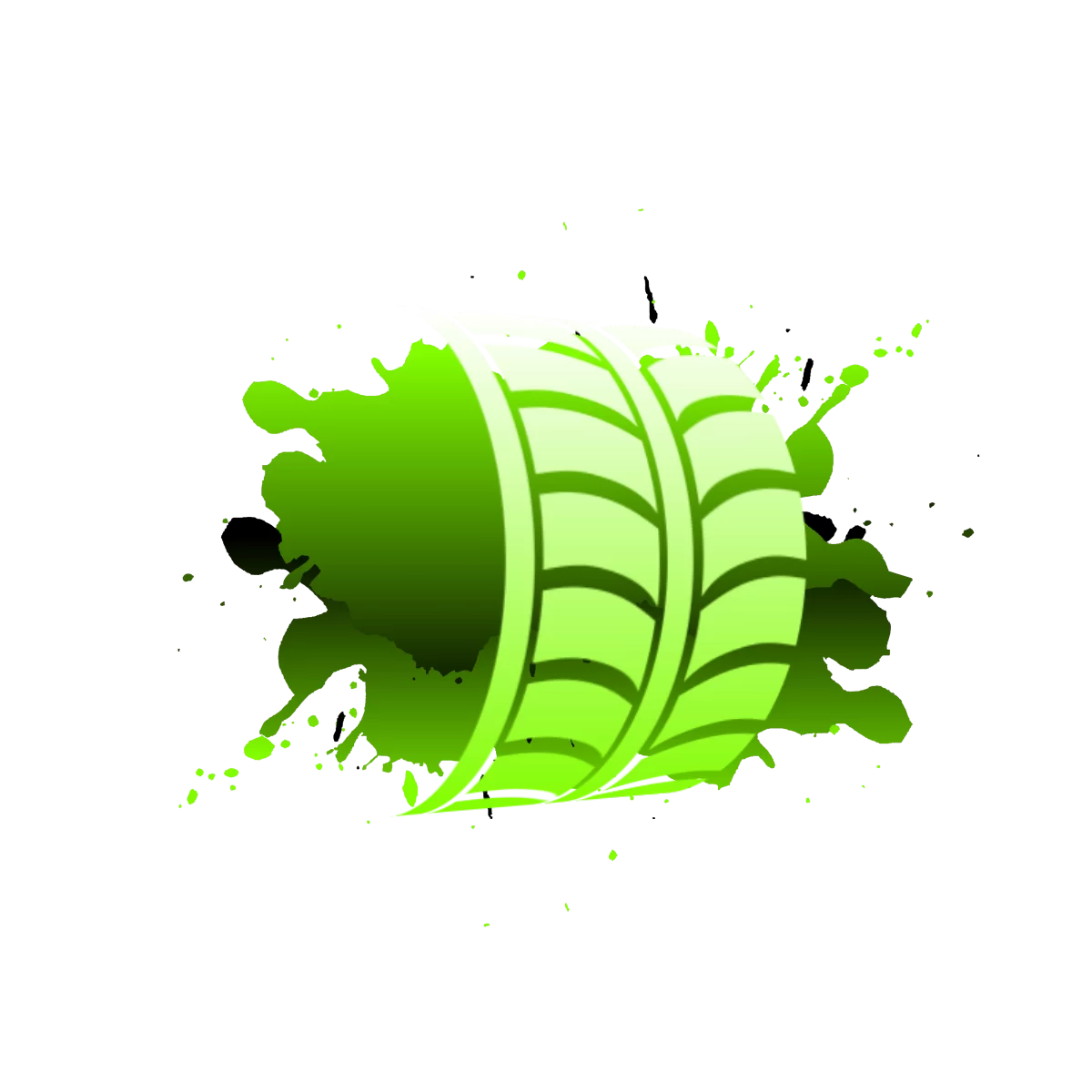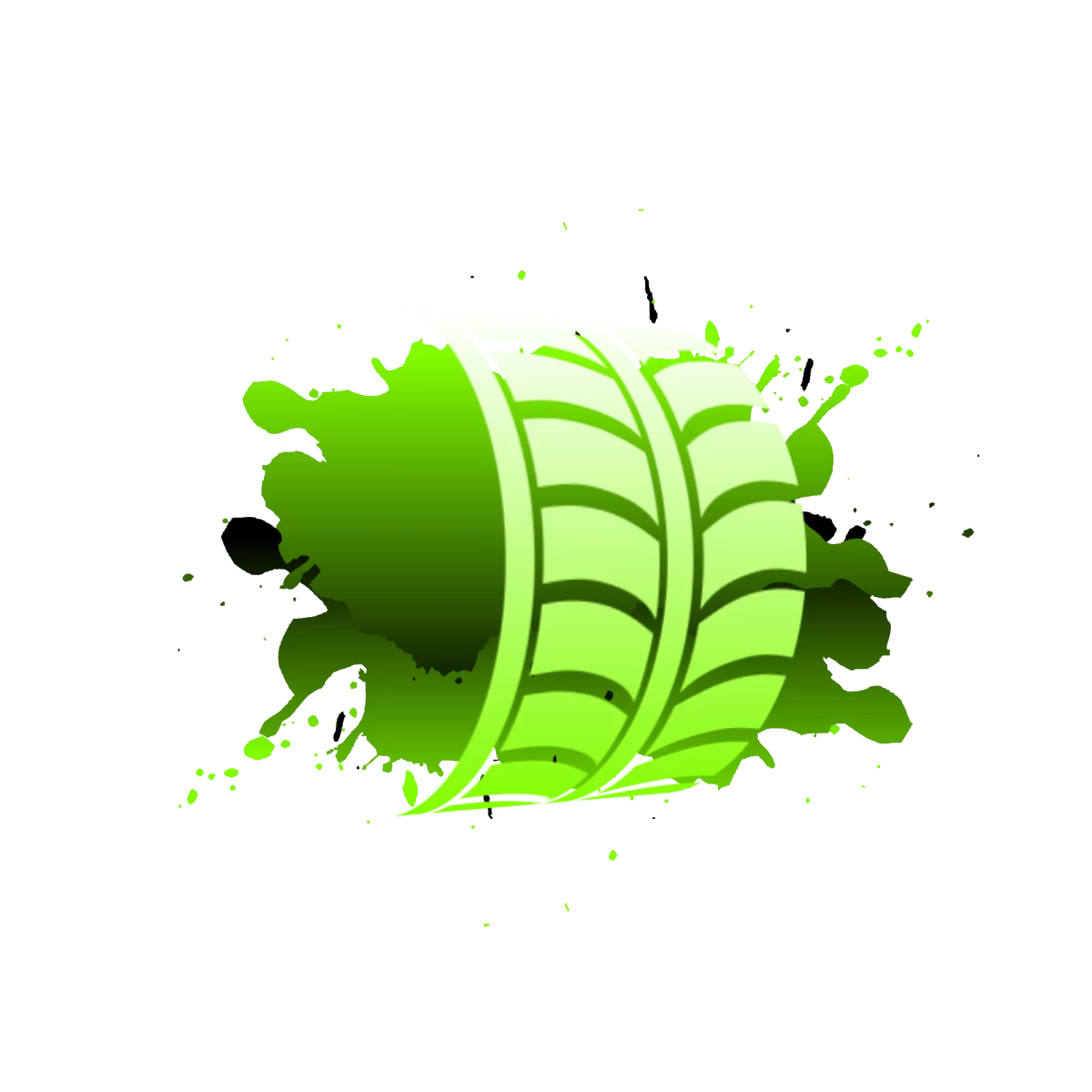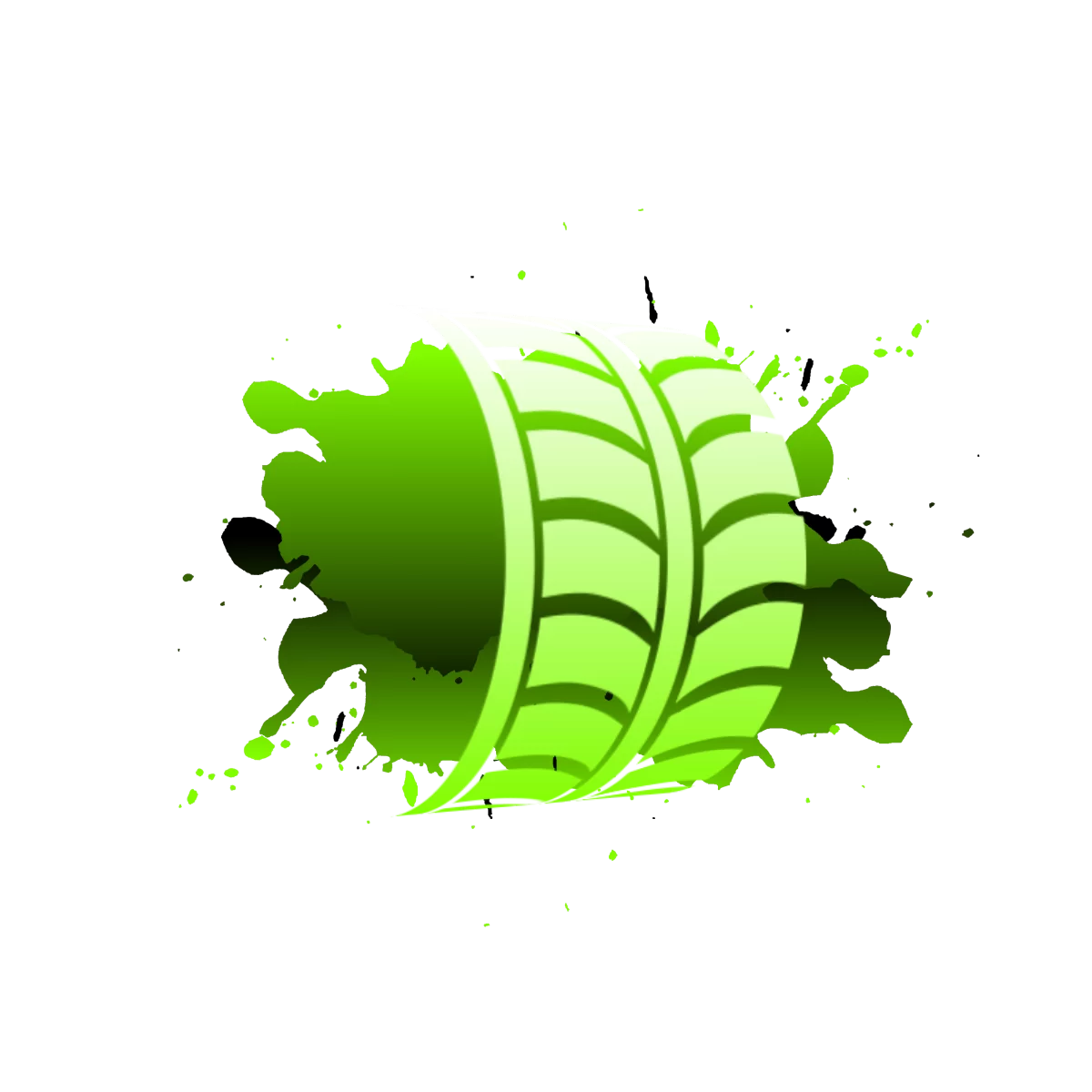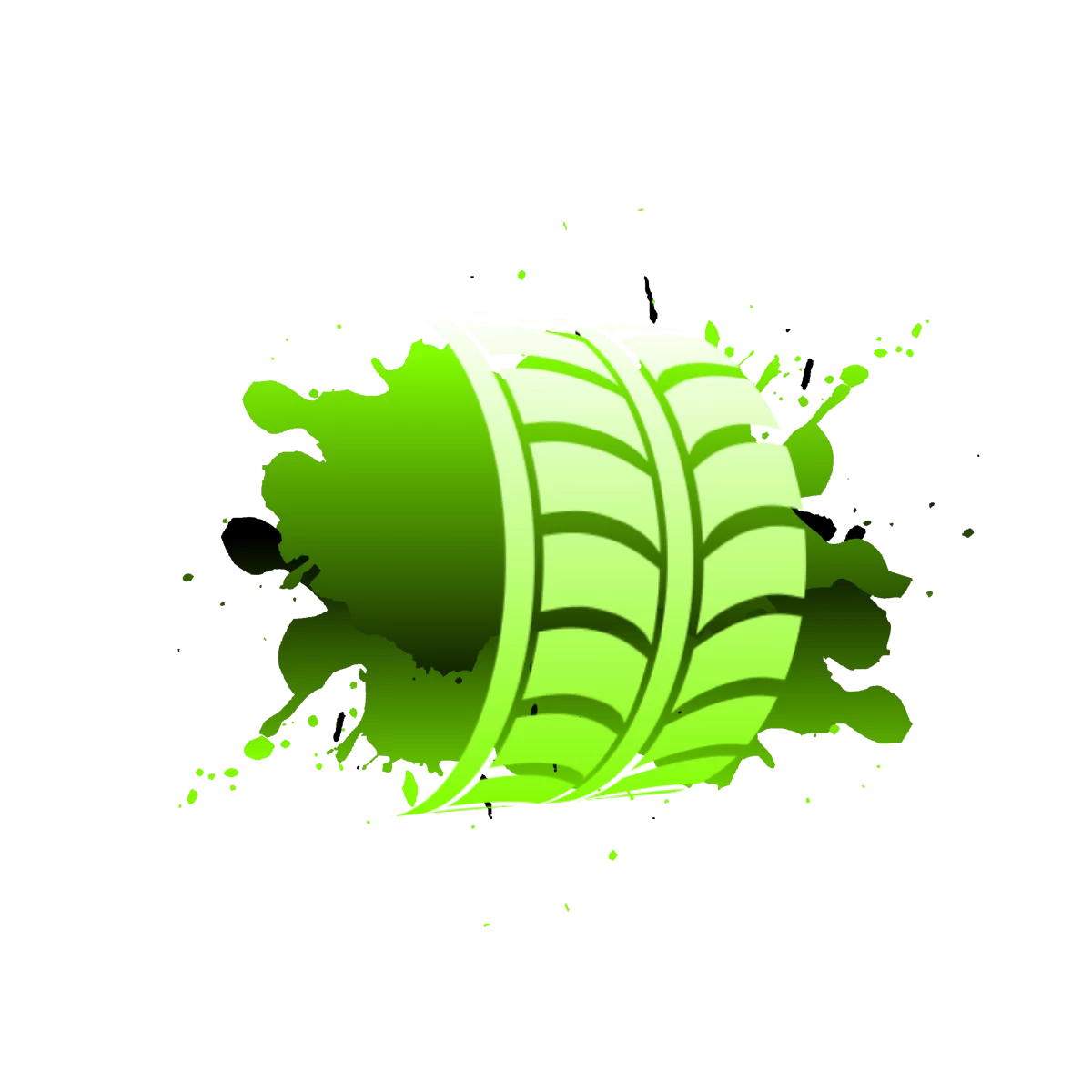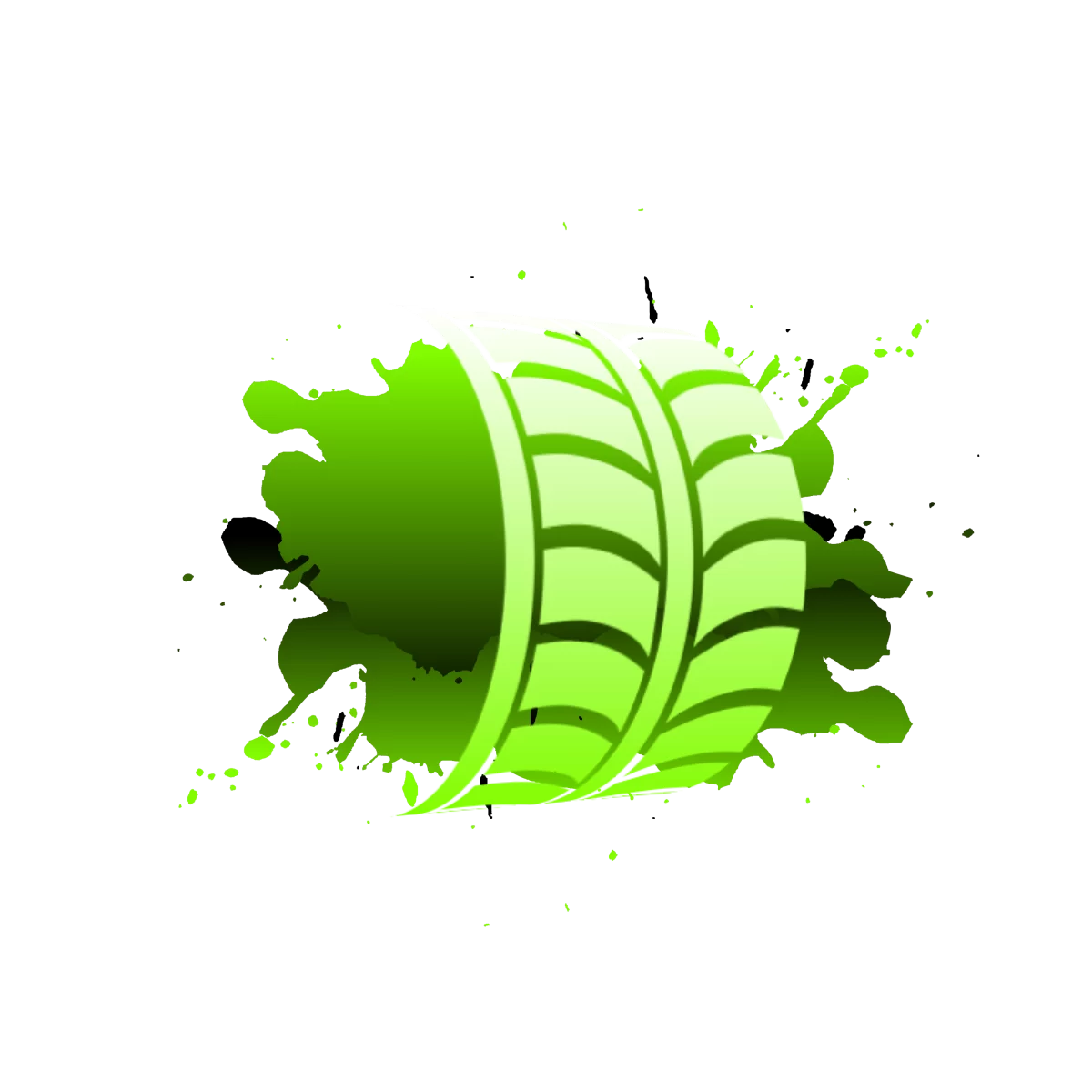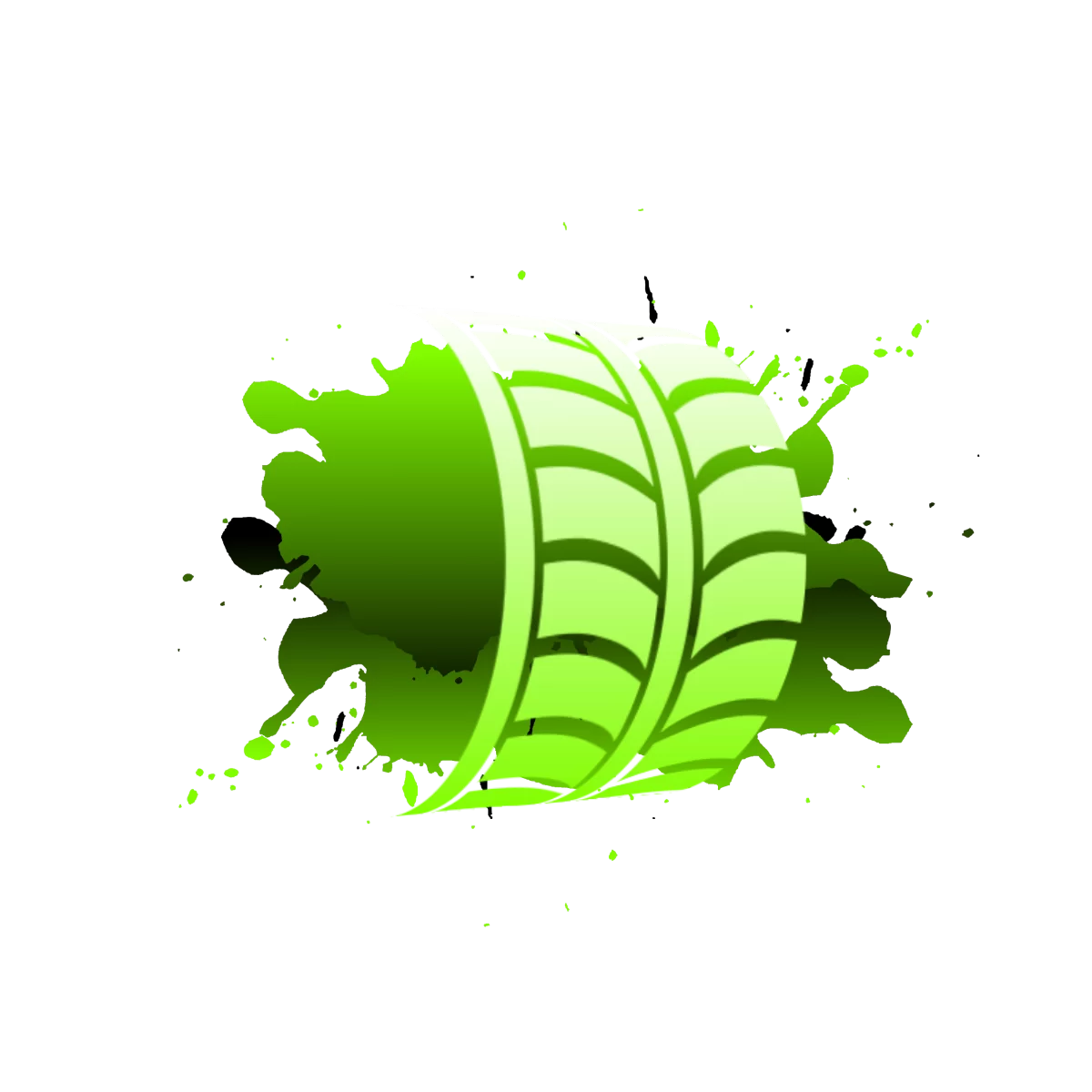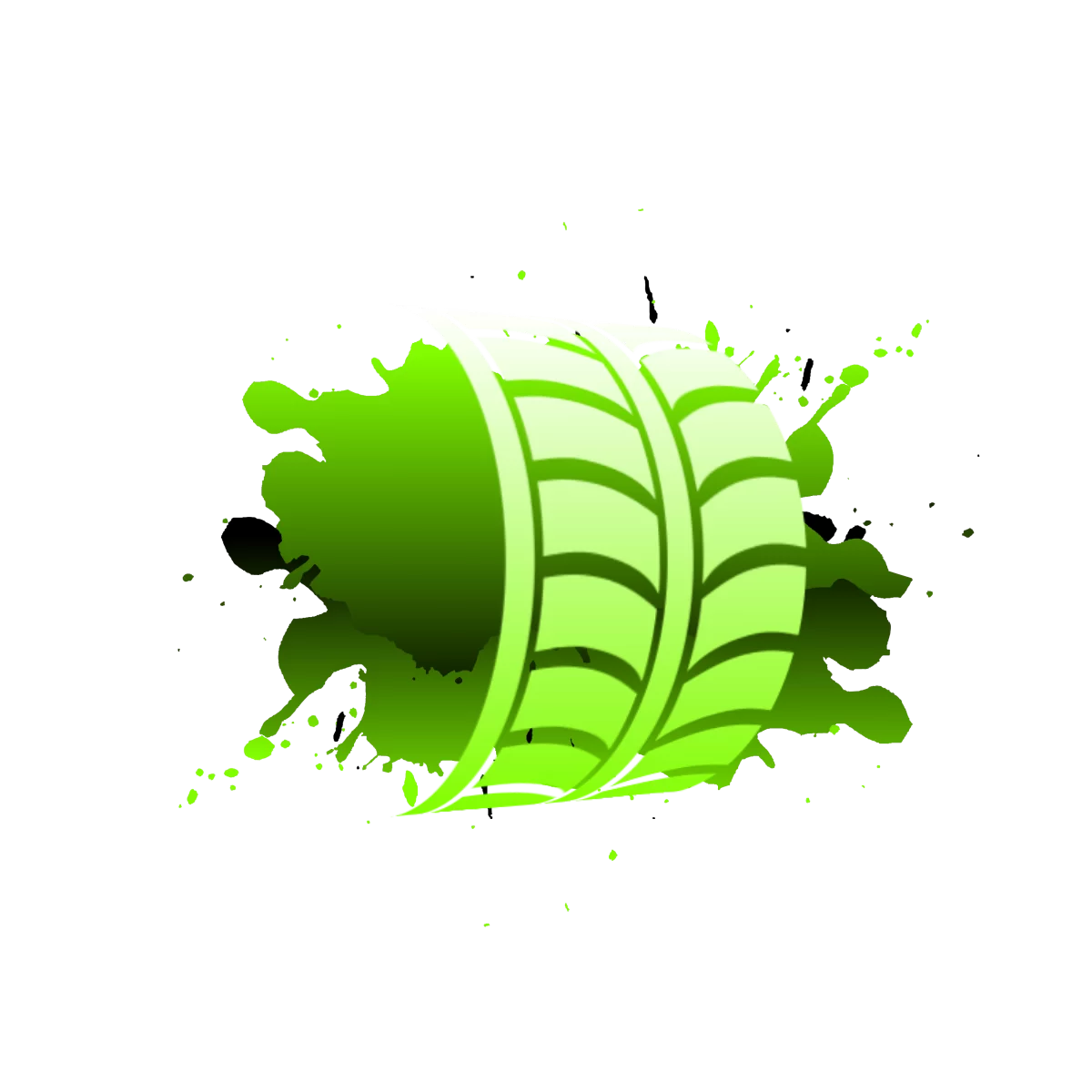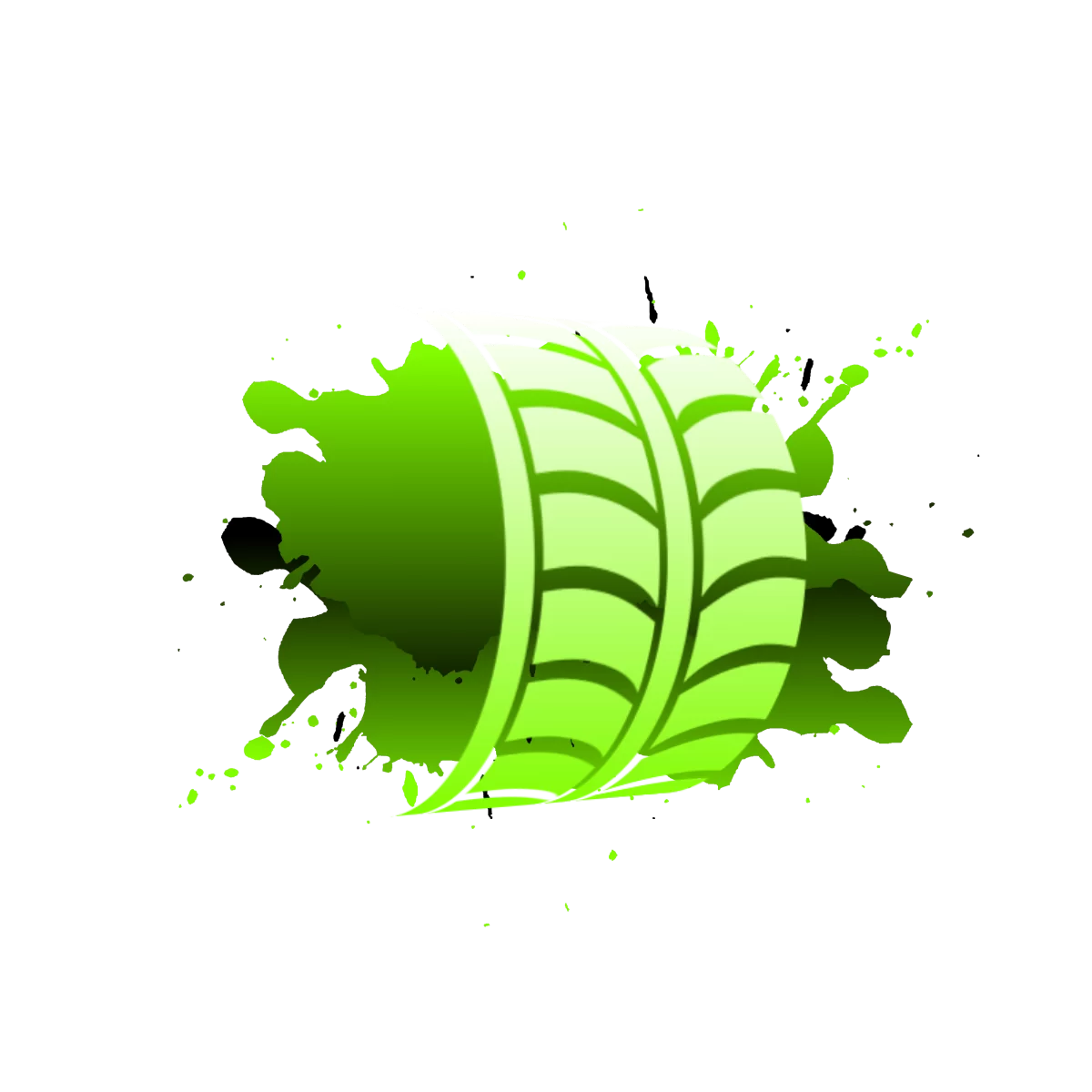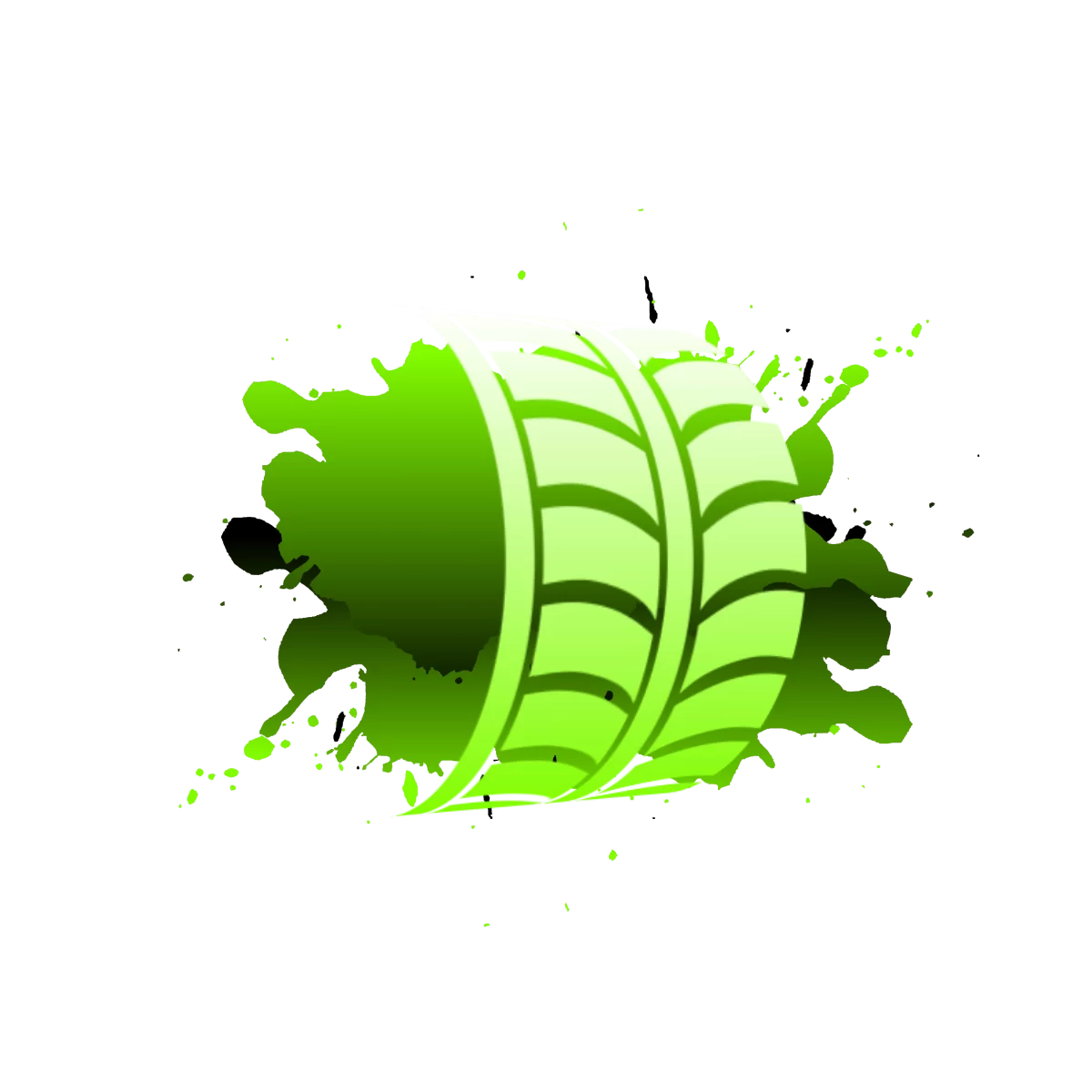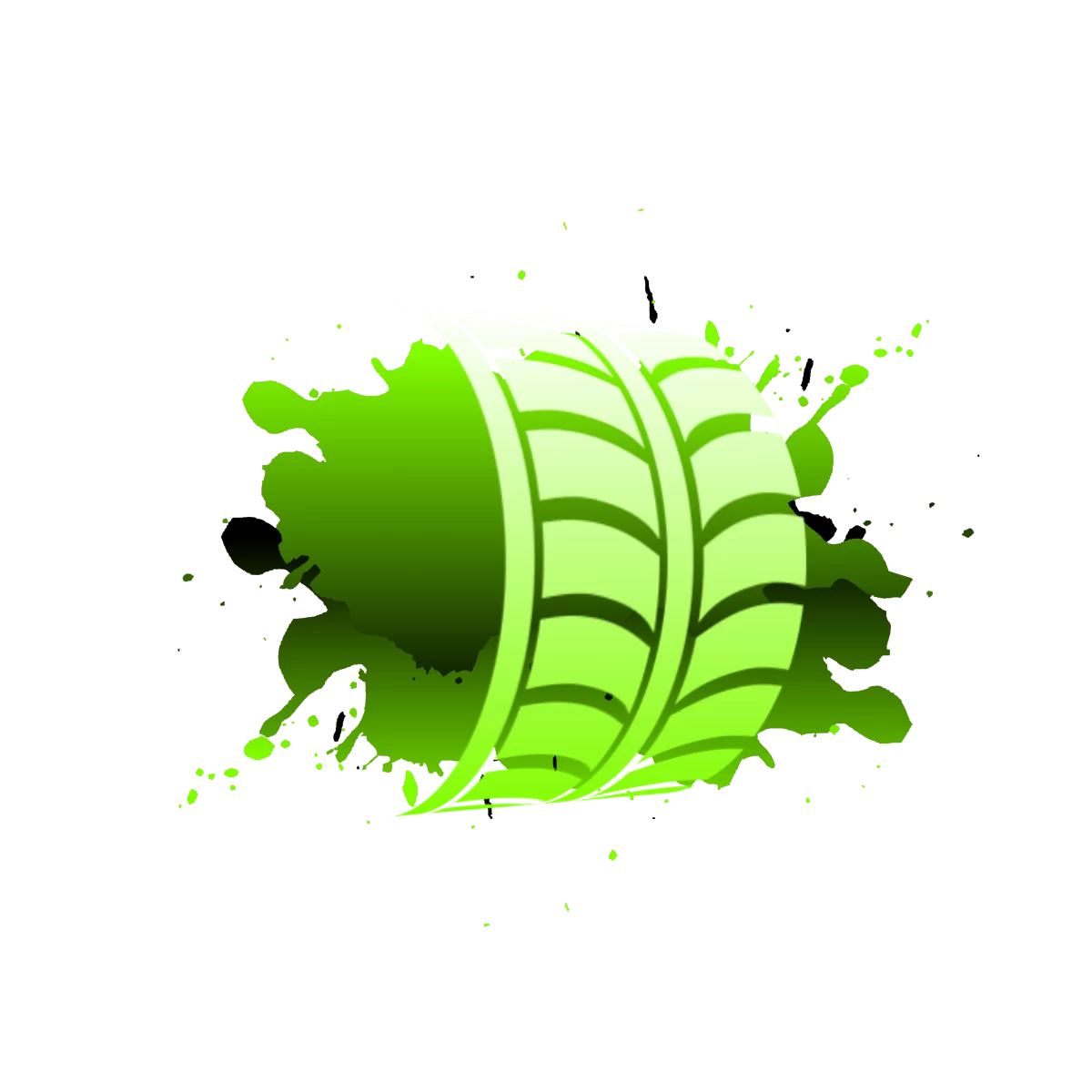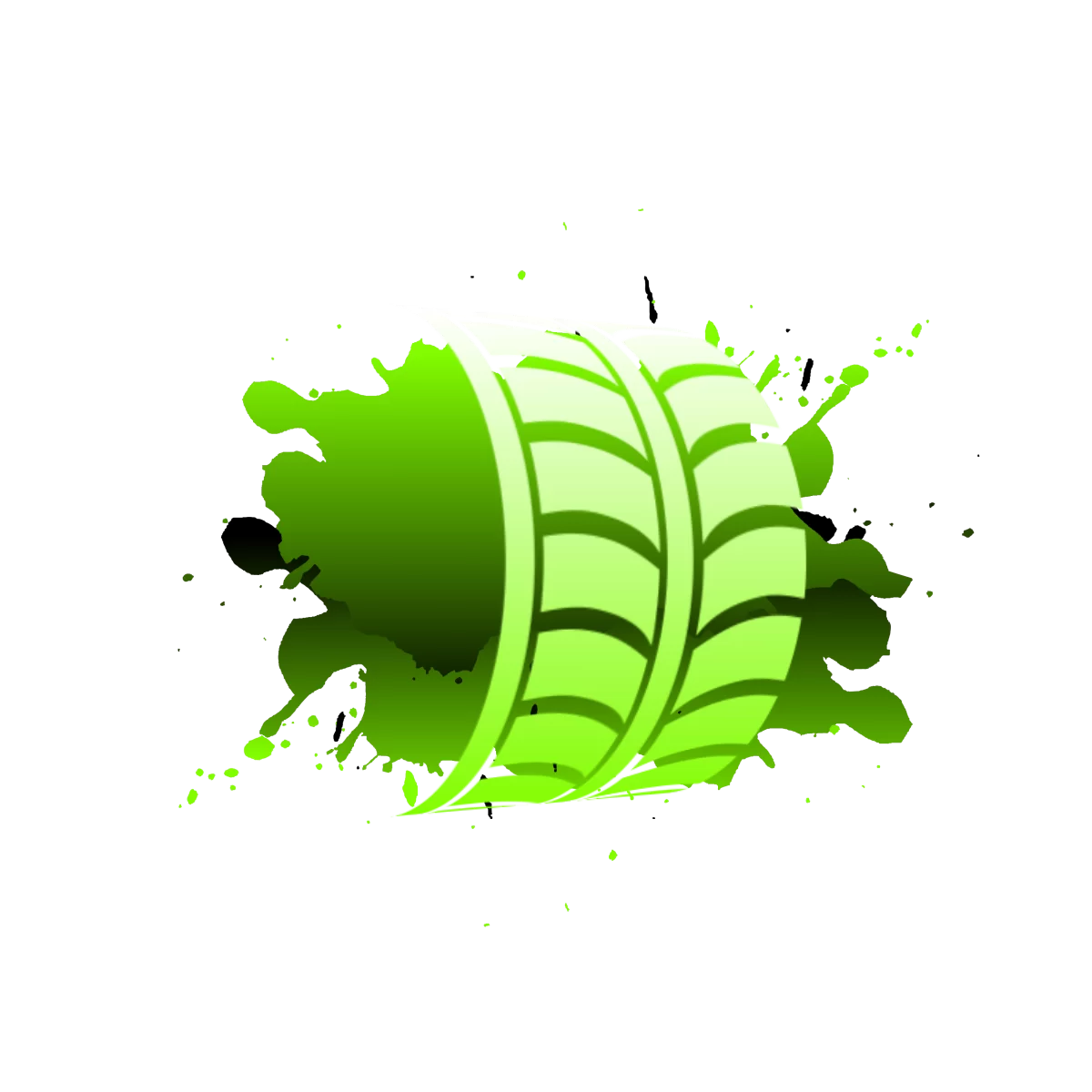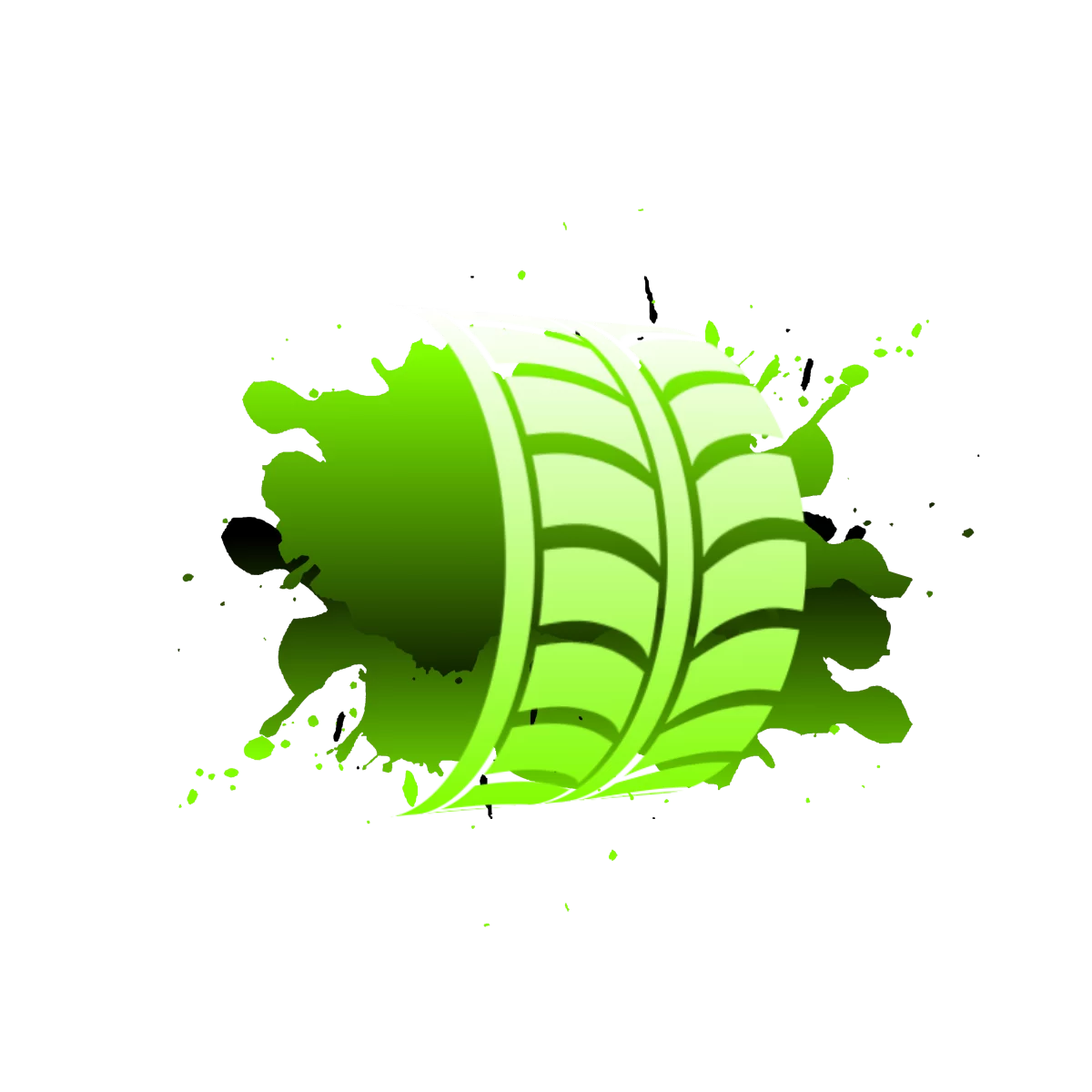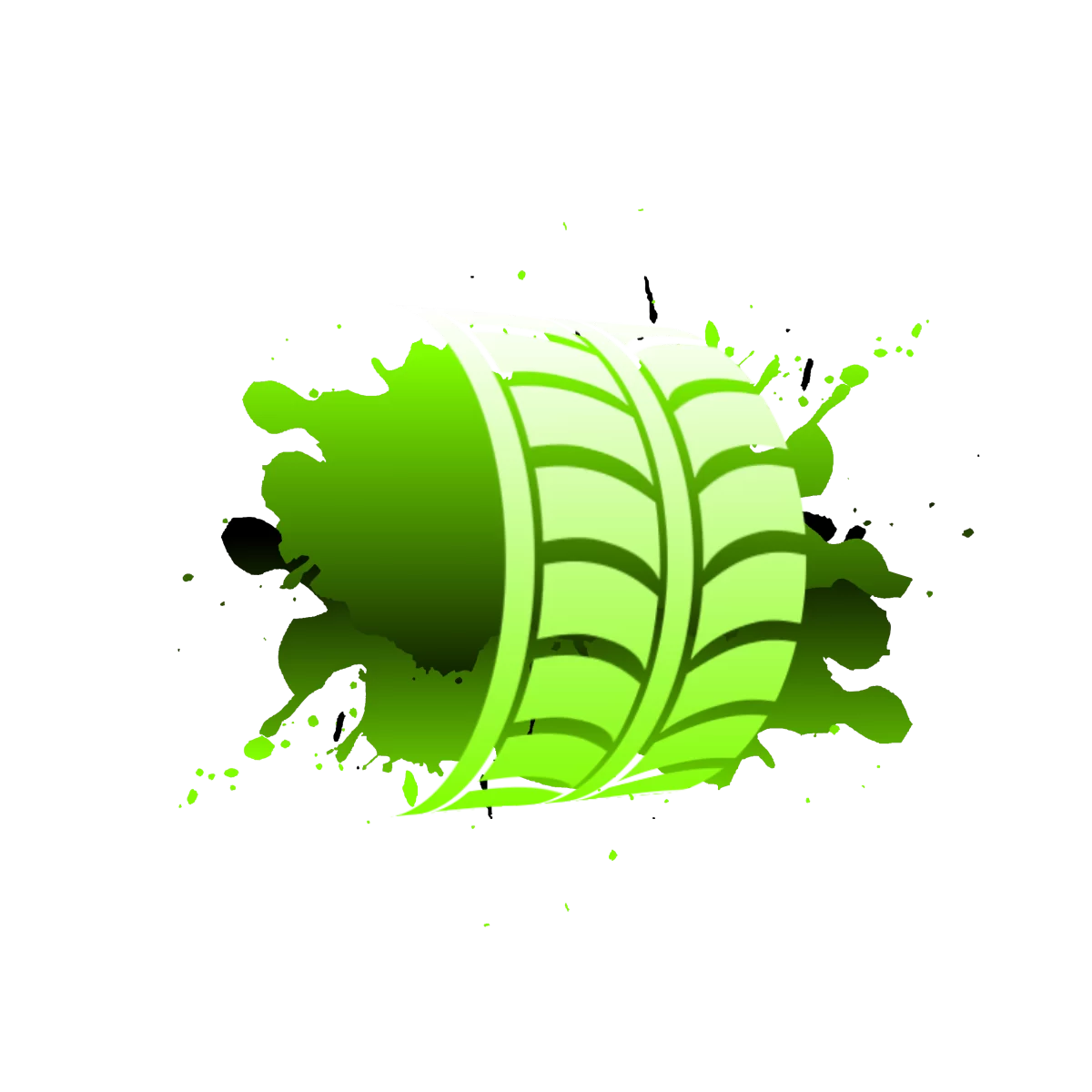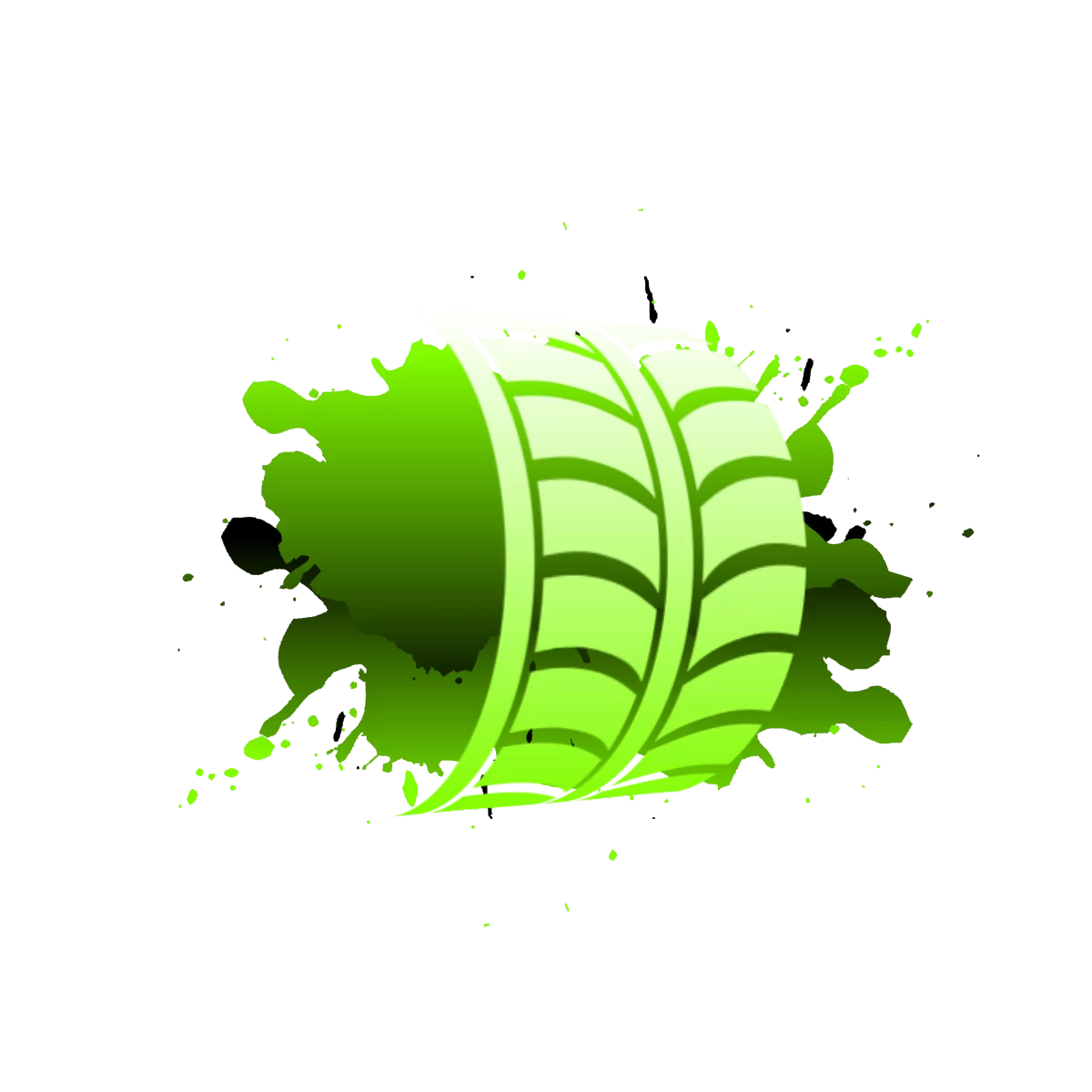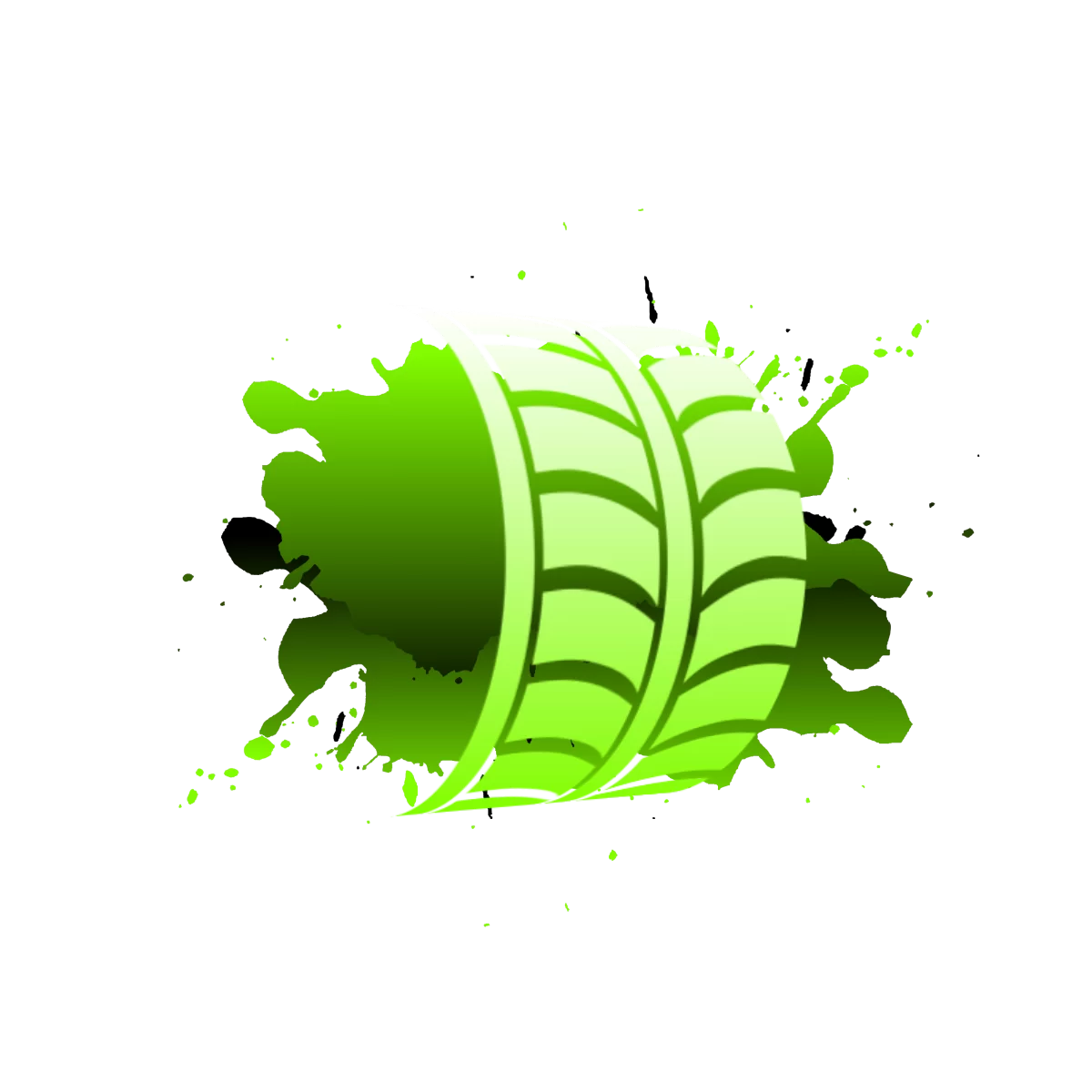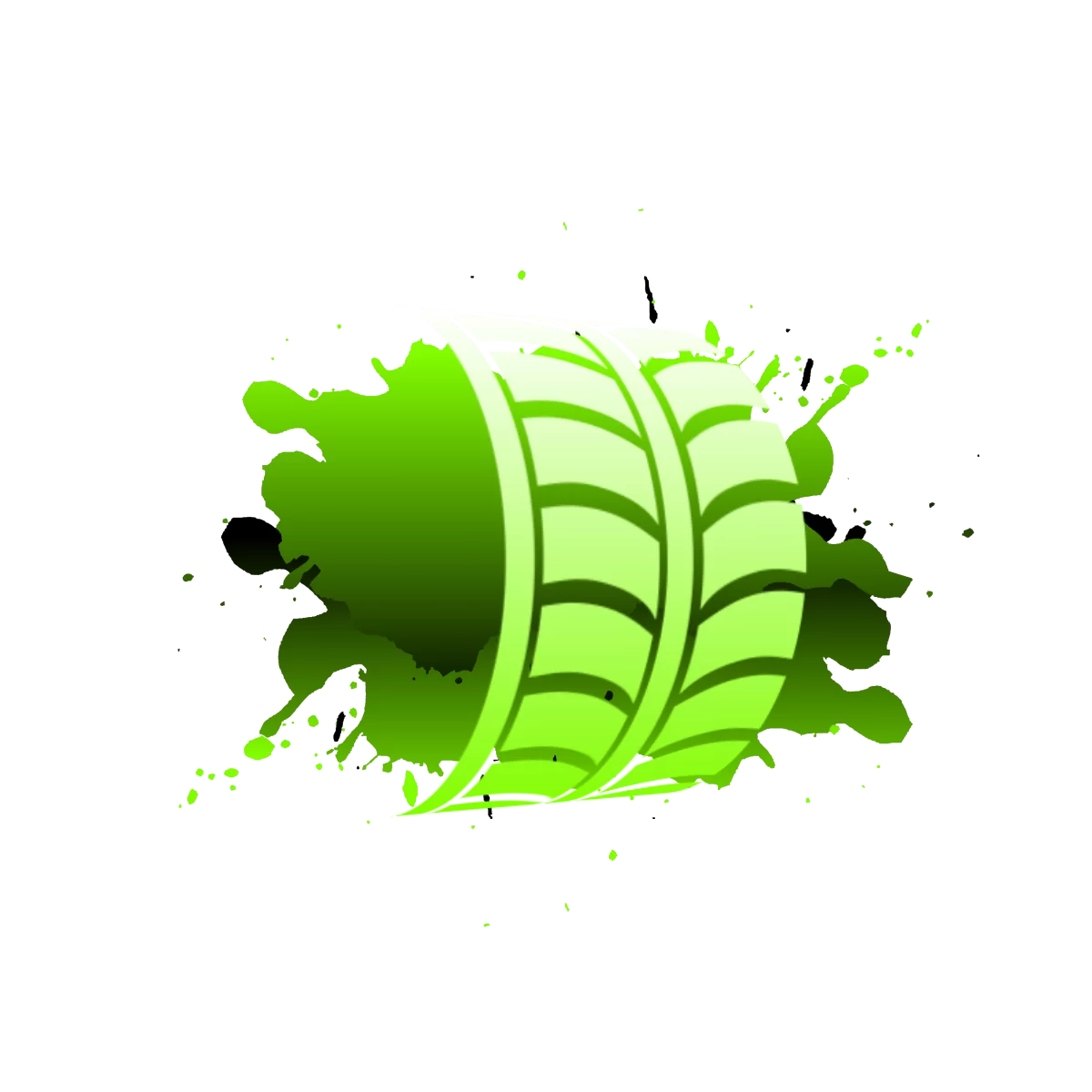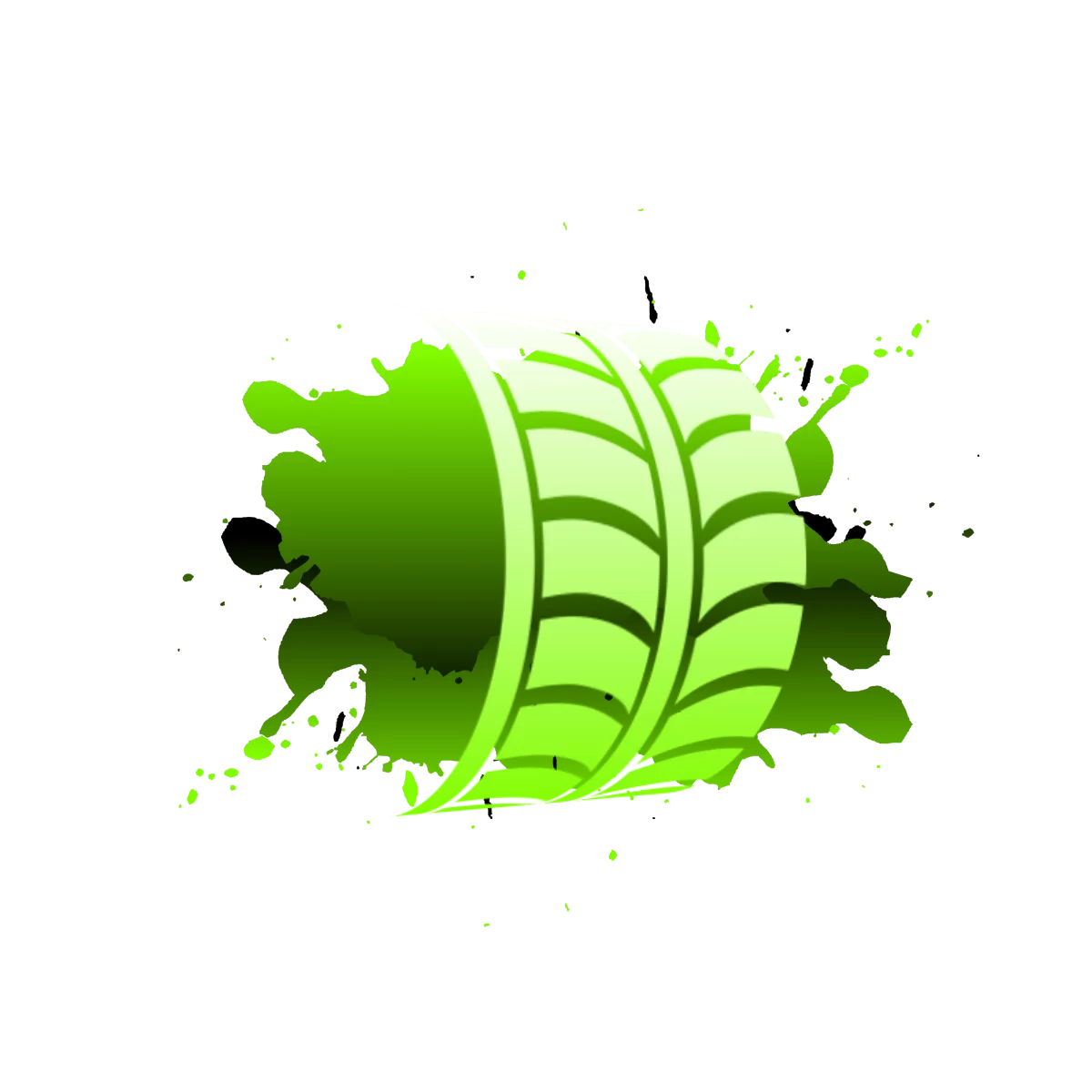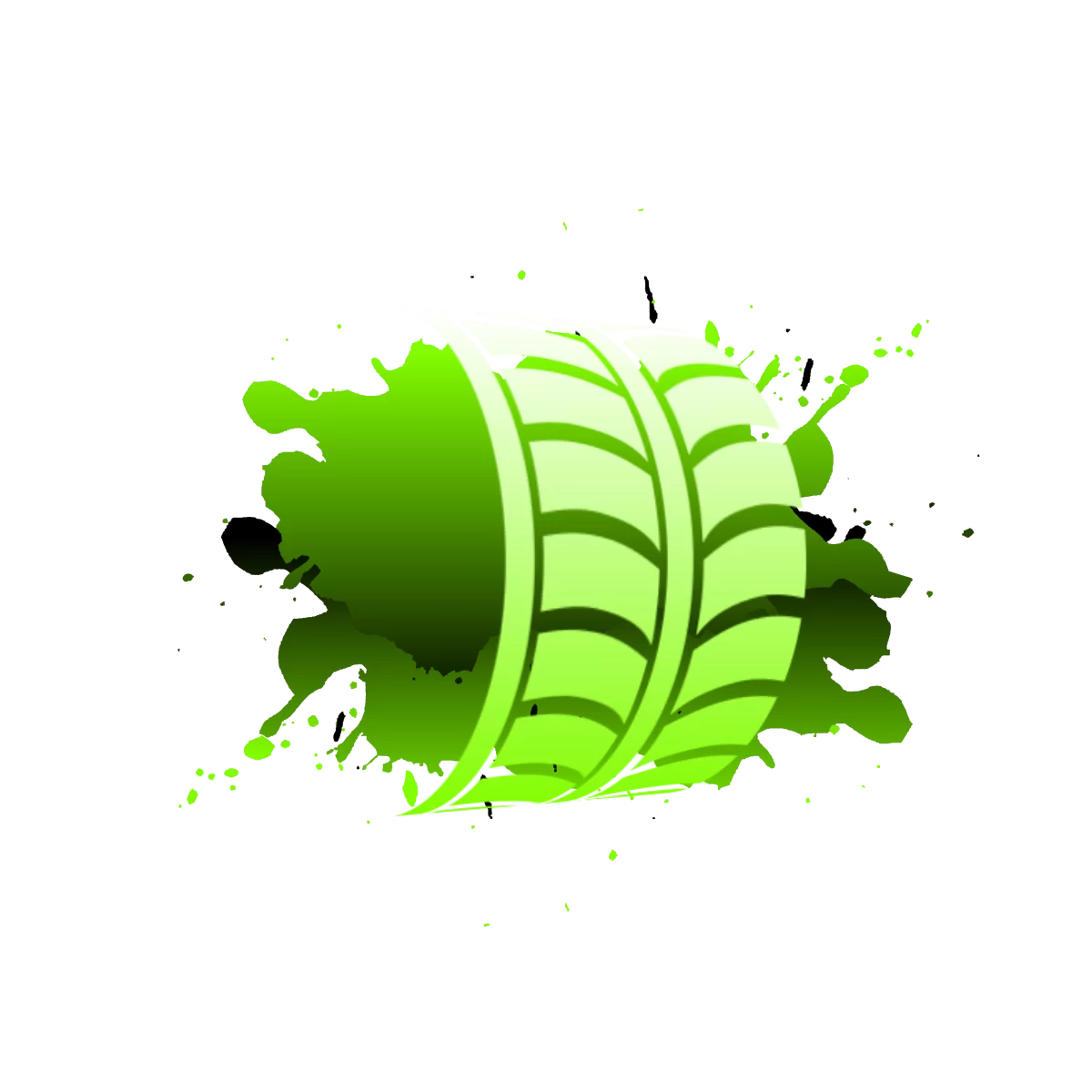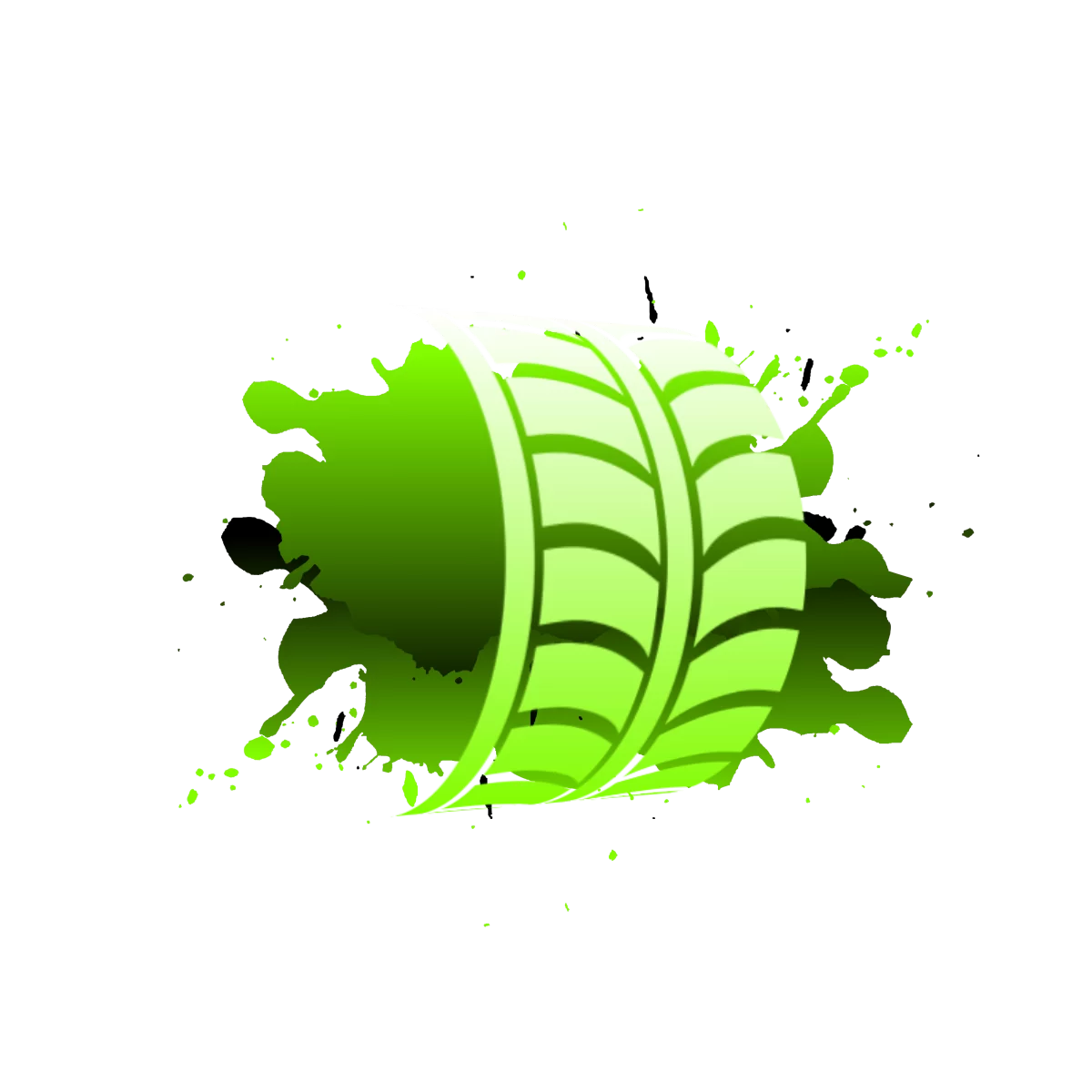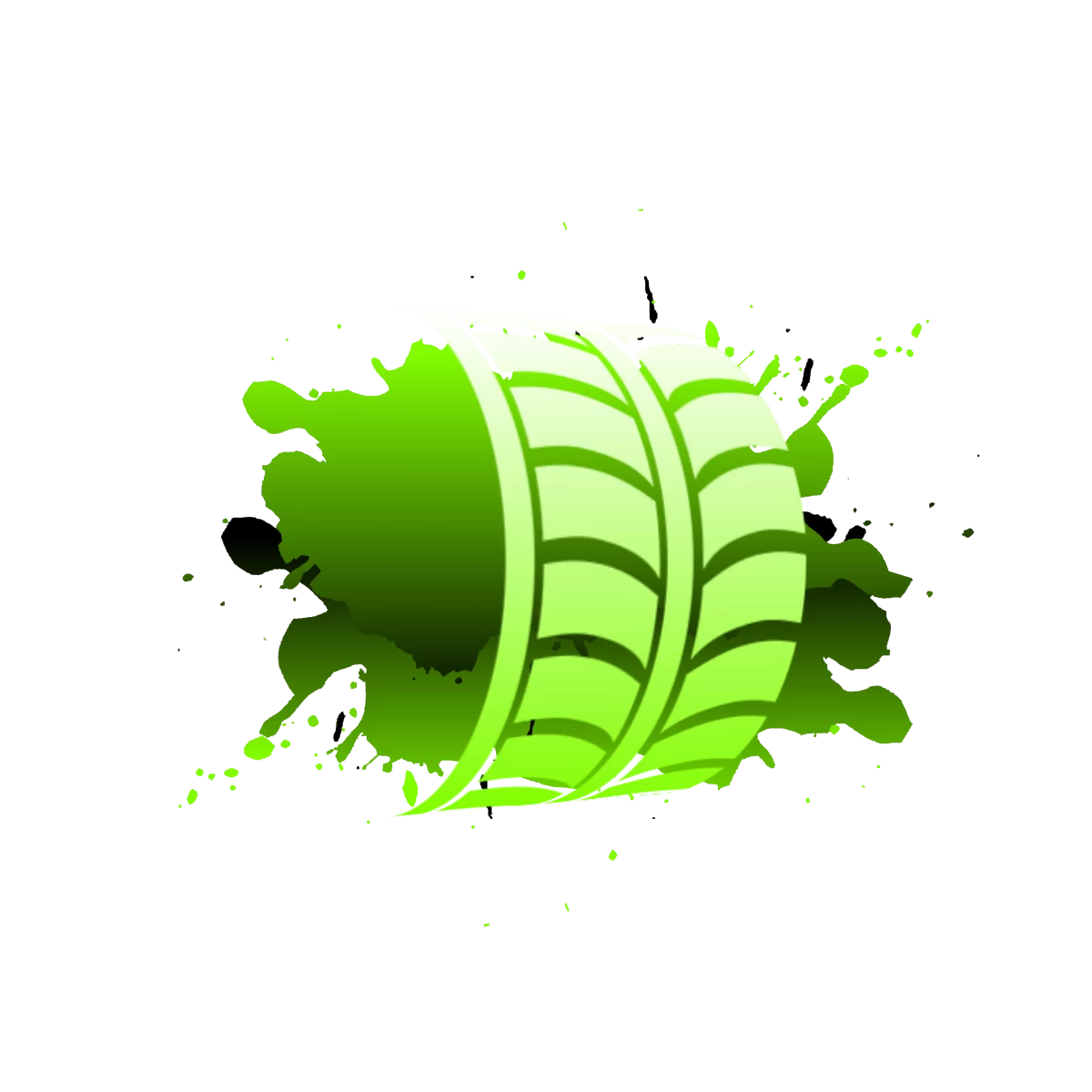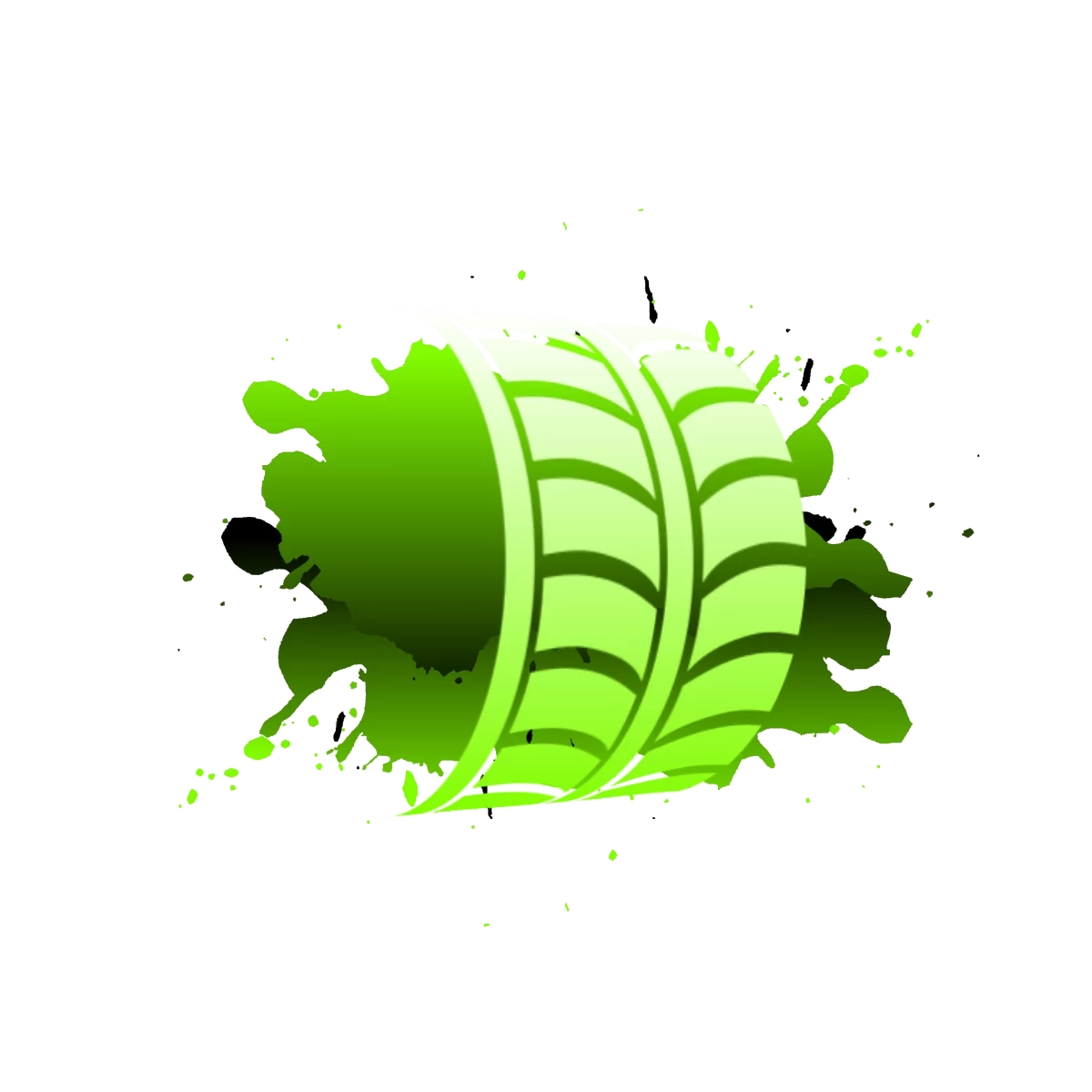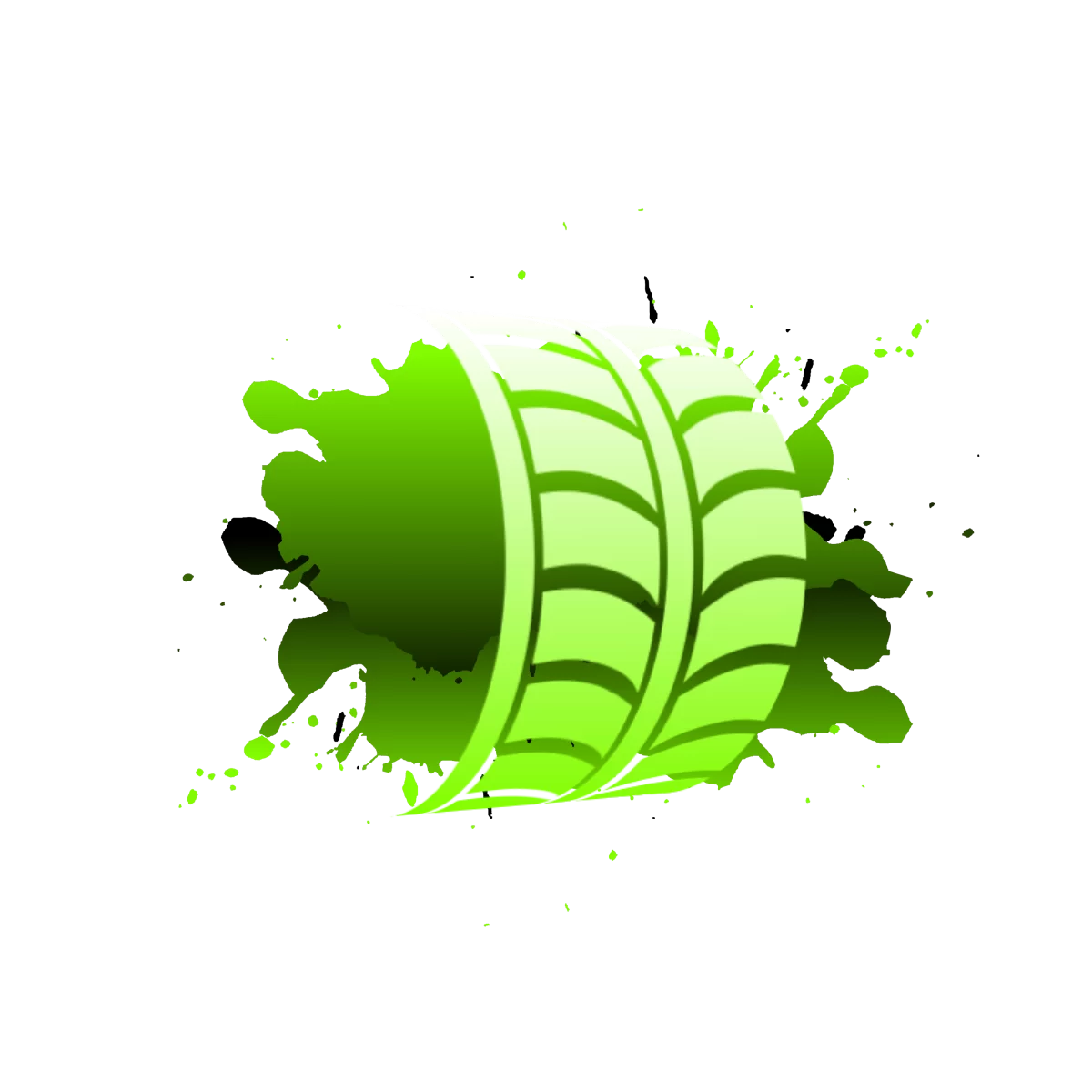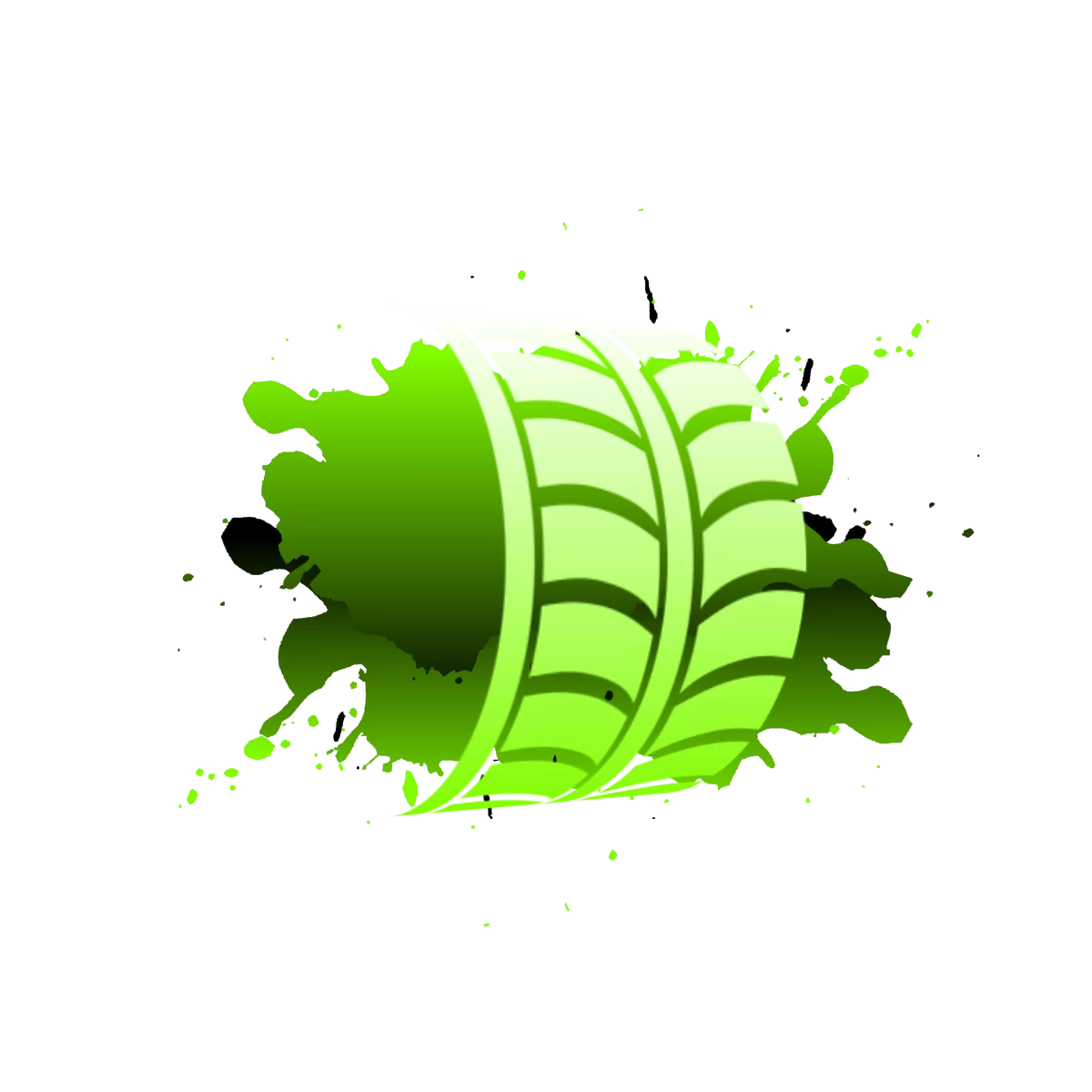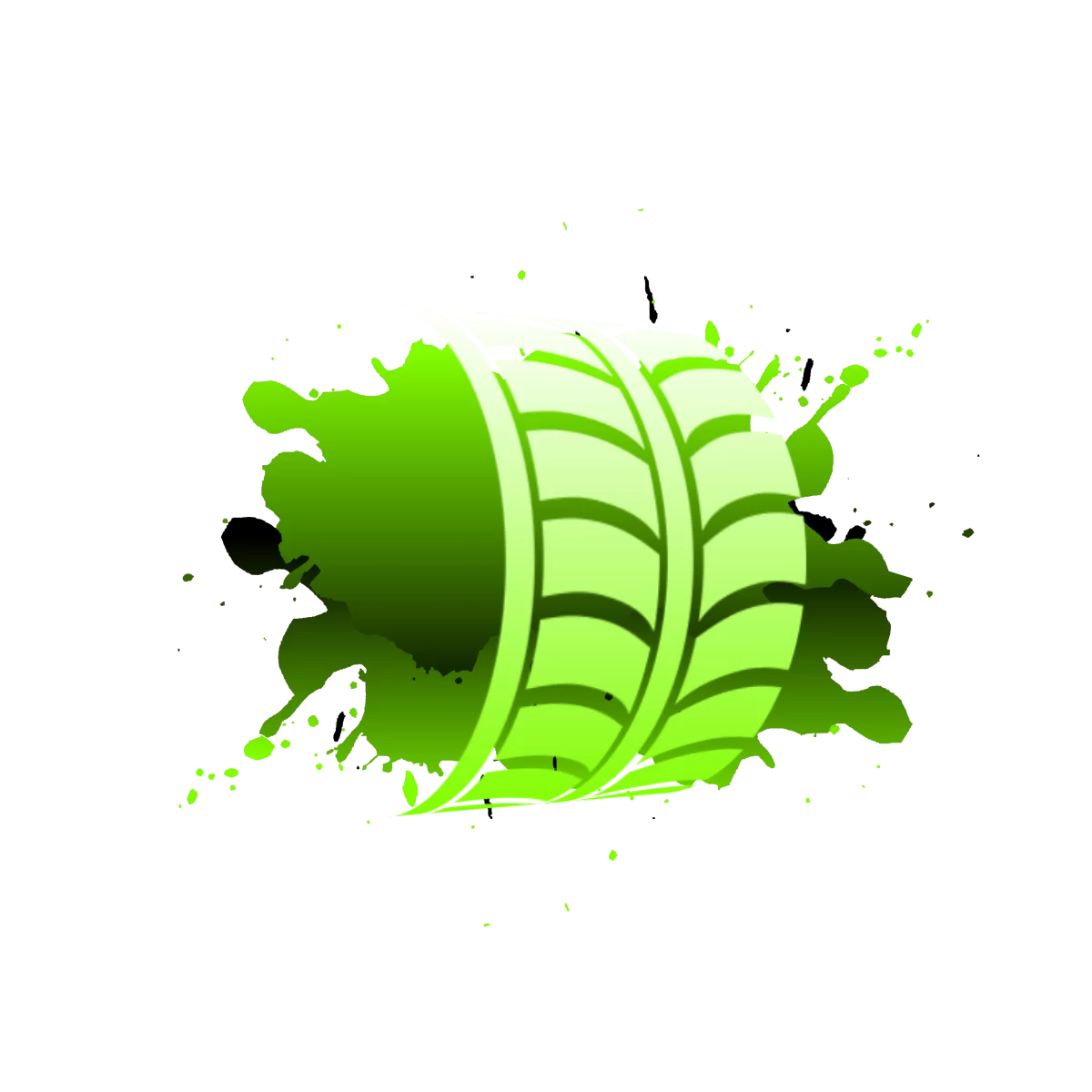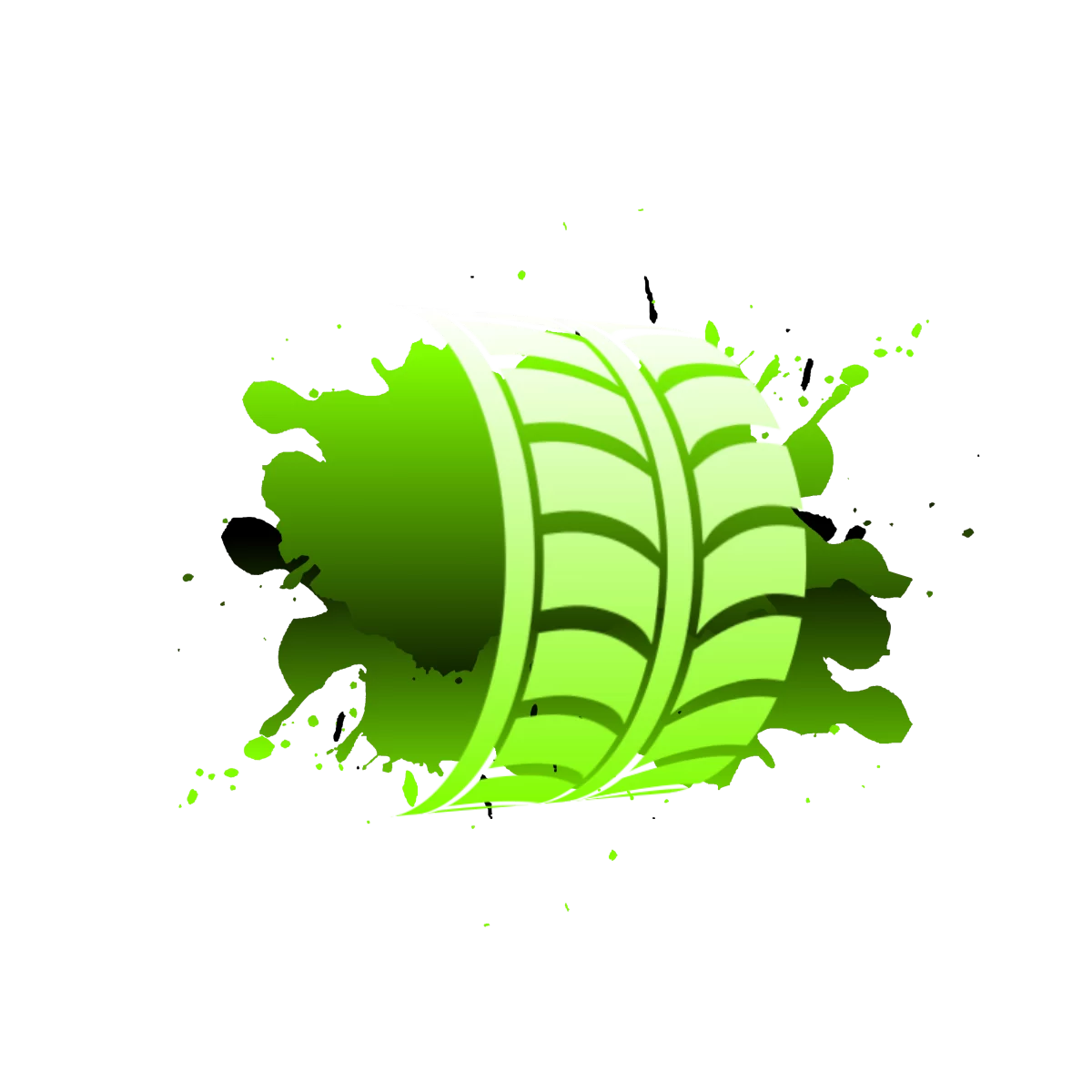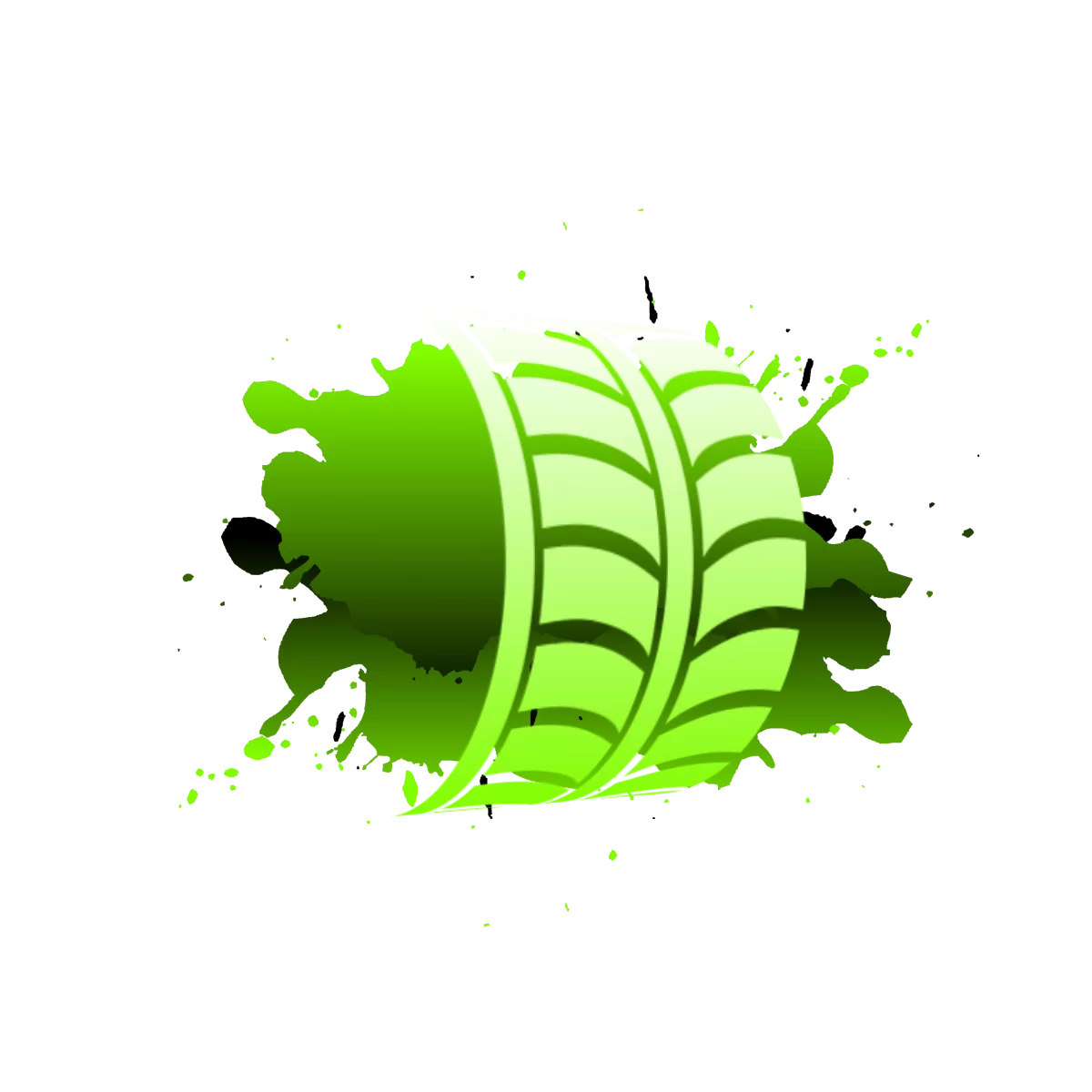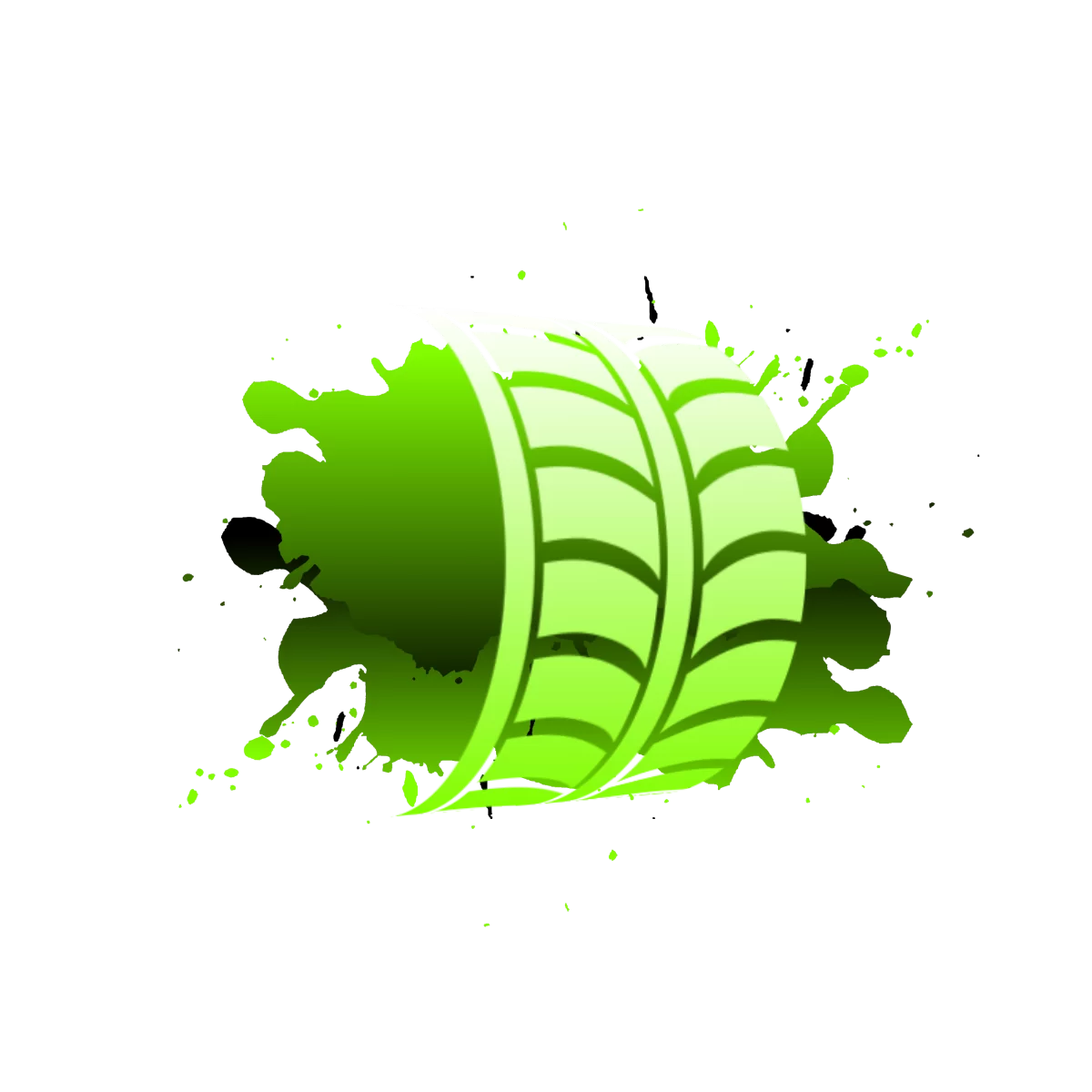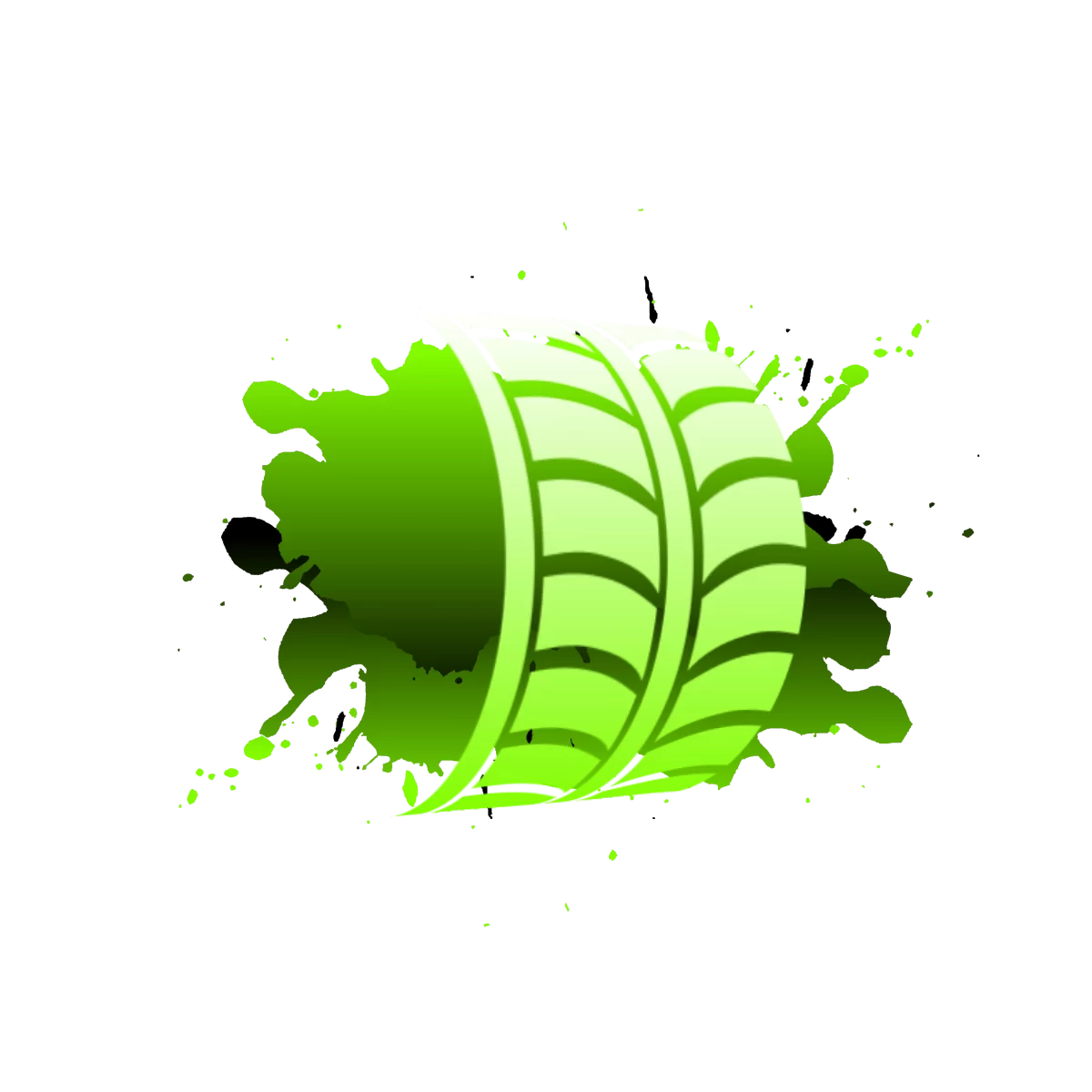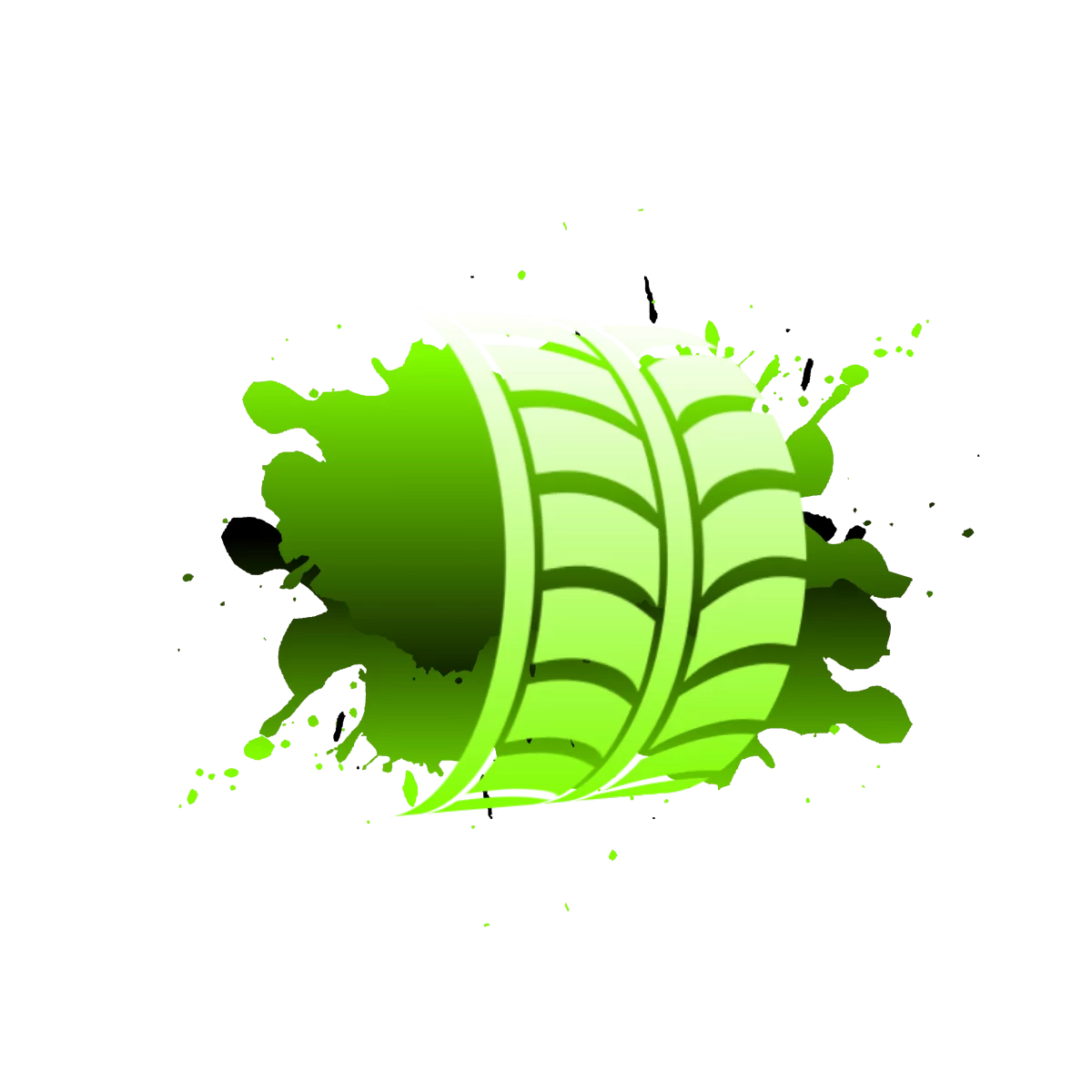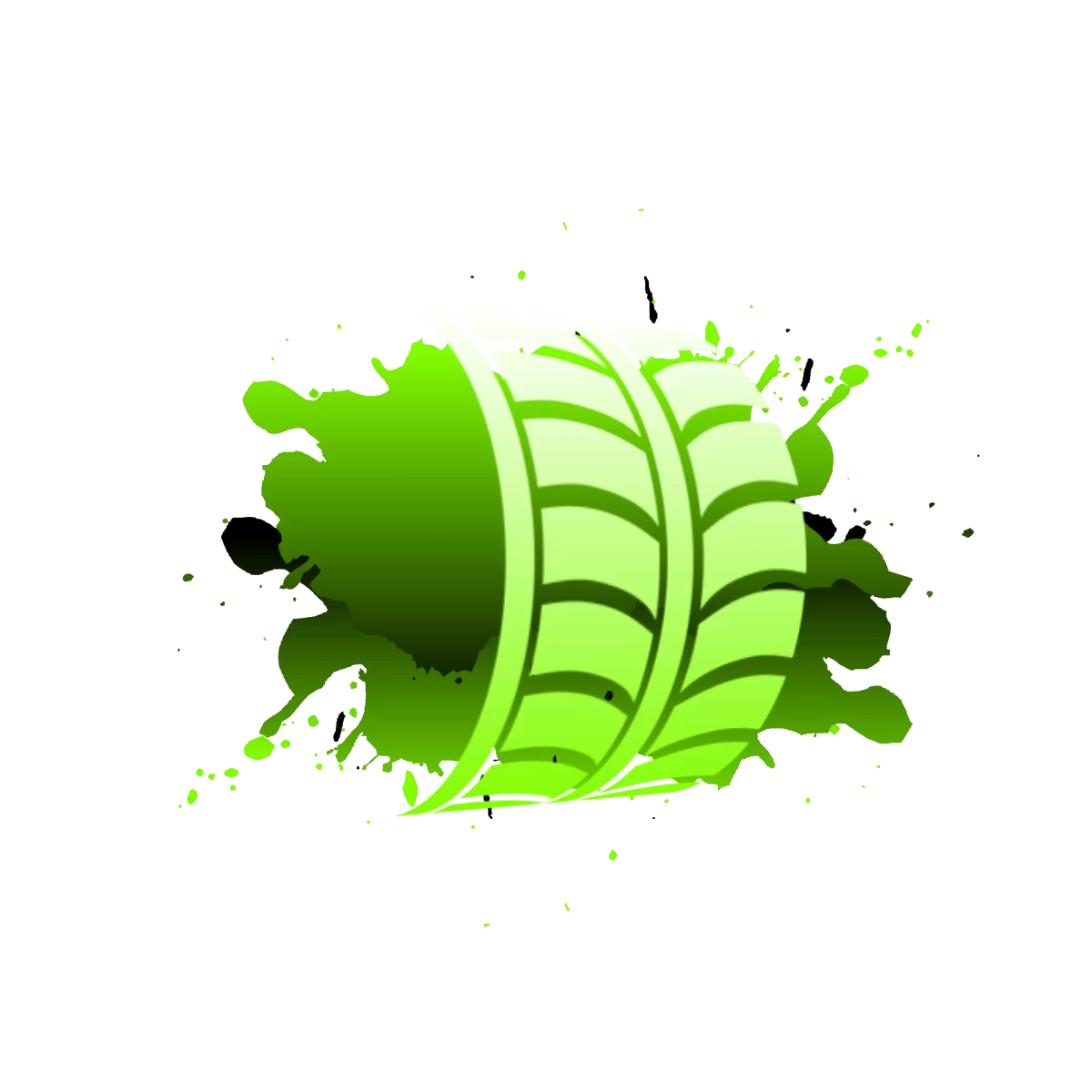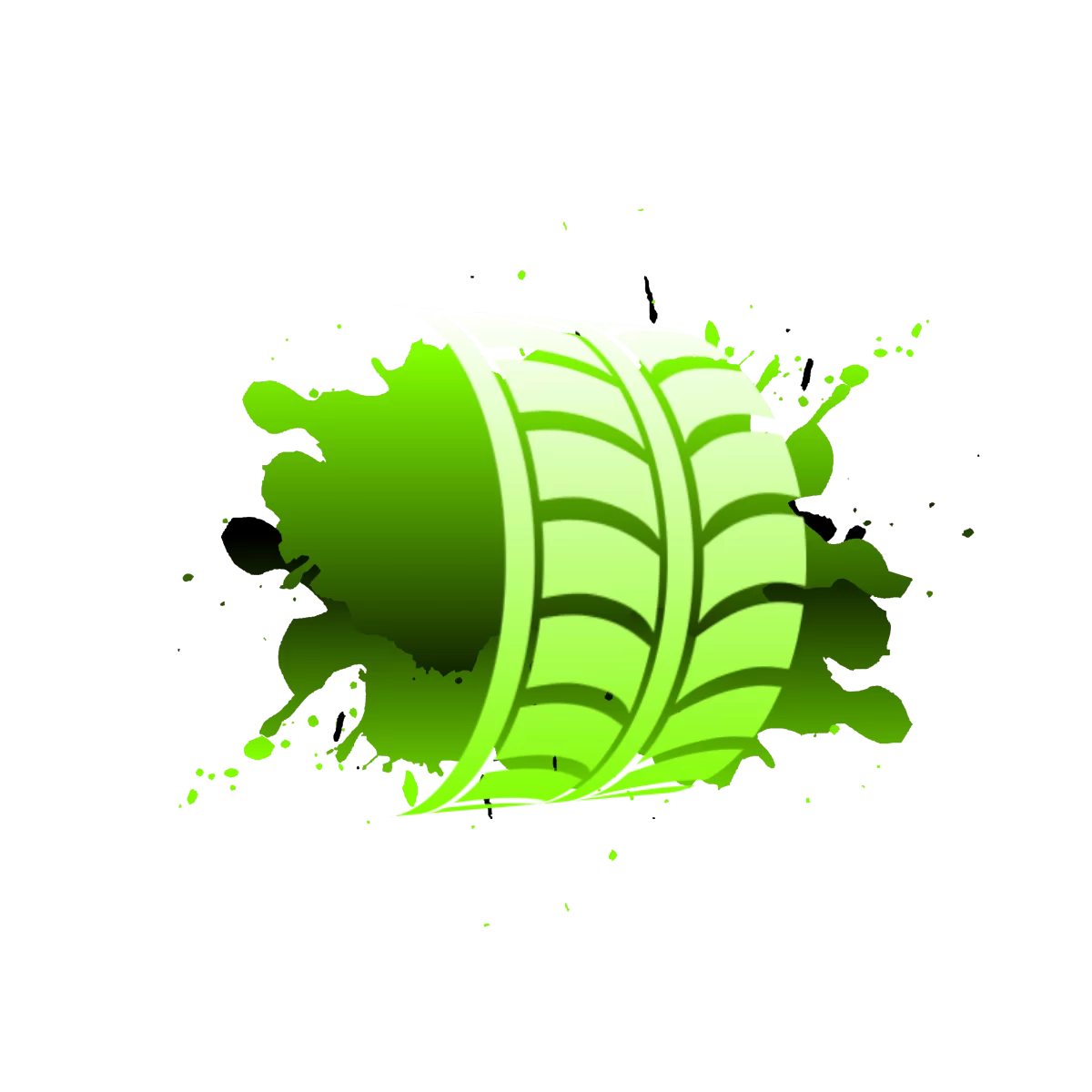 1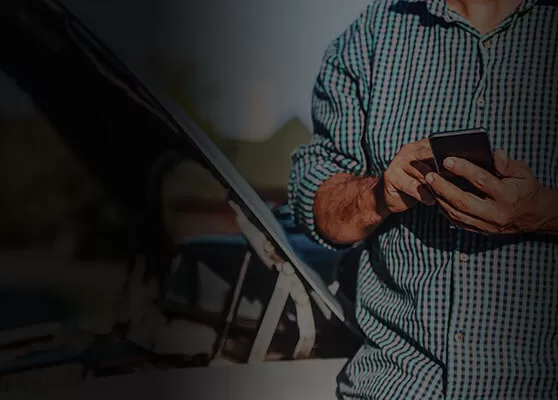 2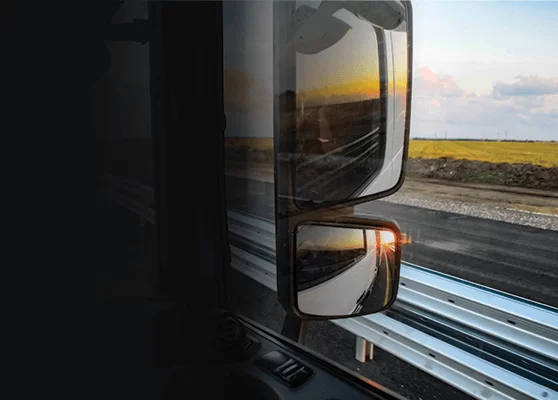 3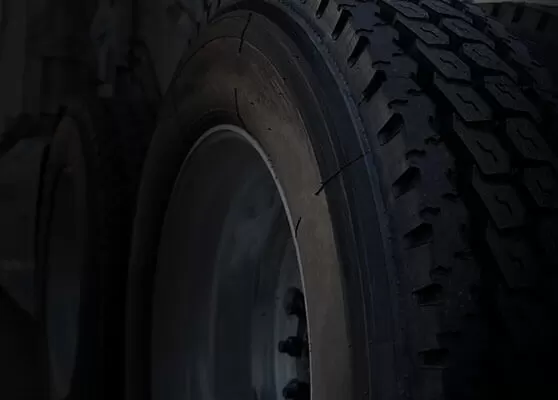 4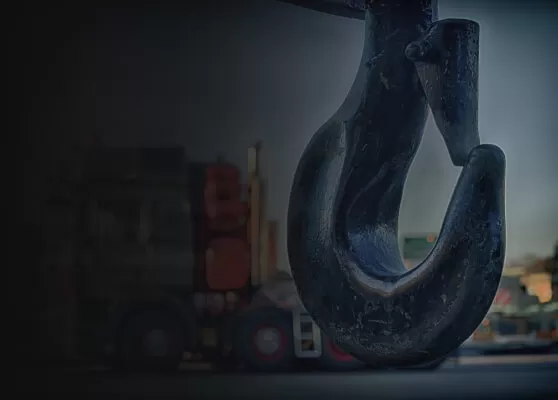 5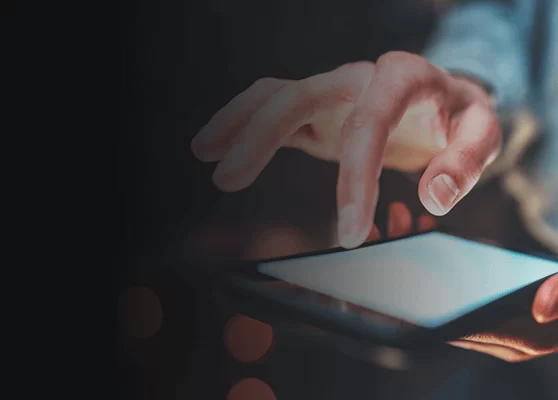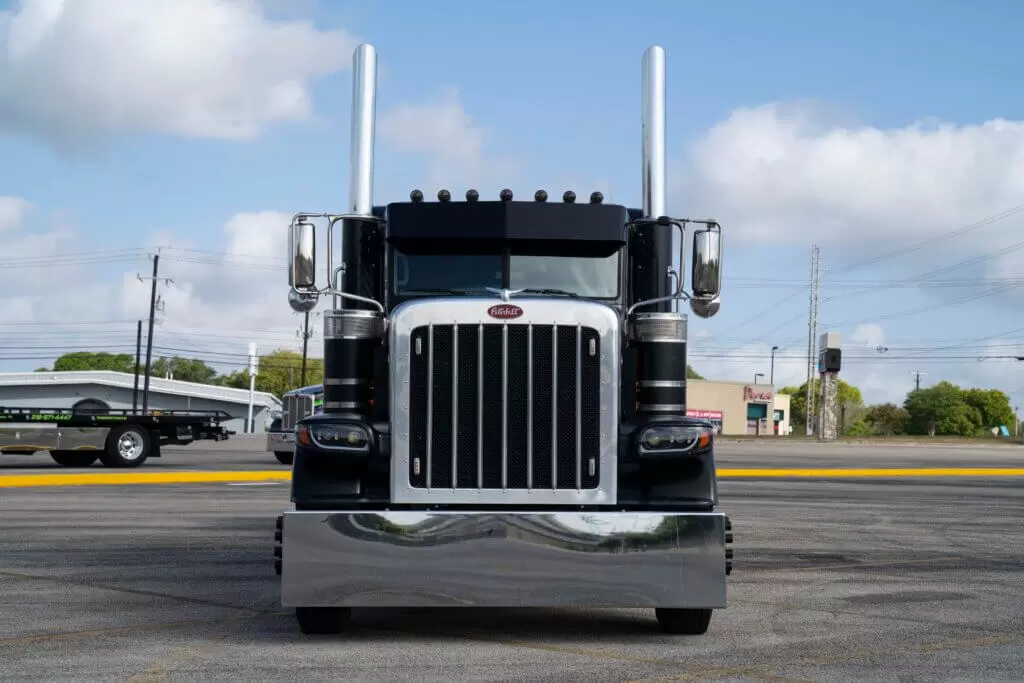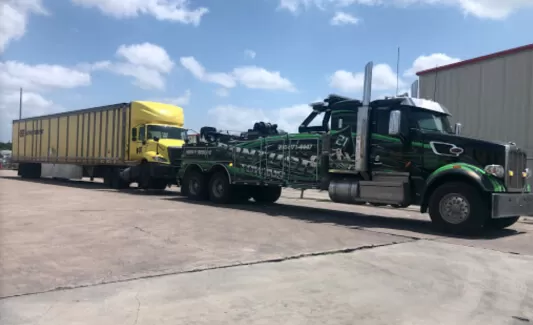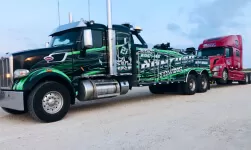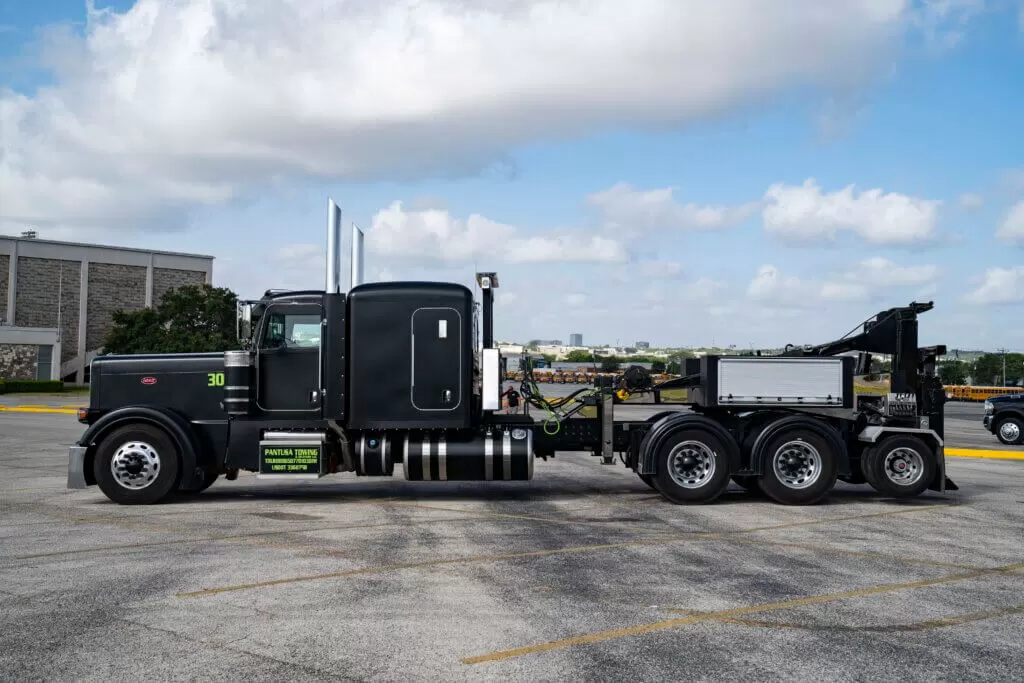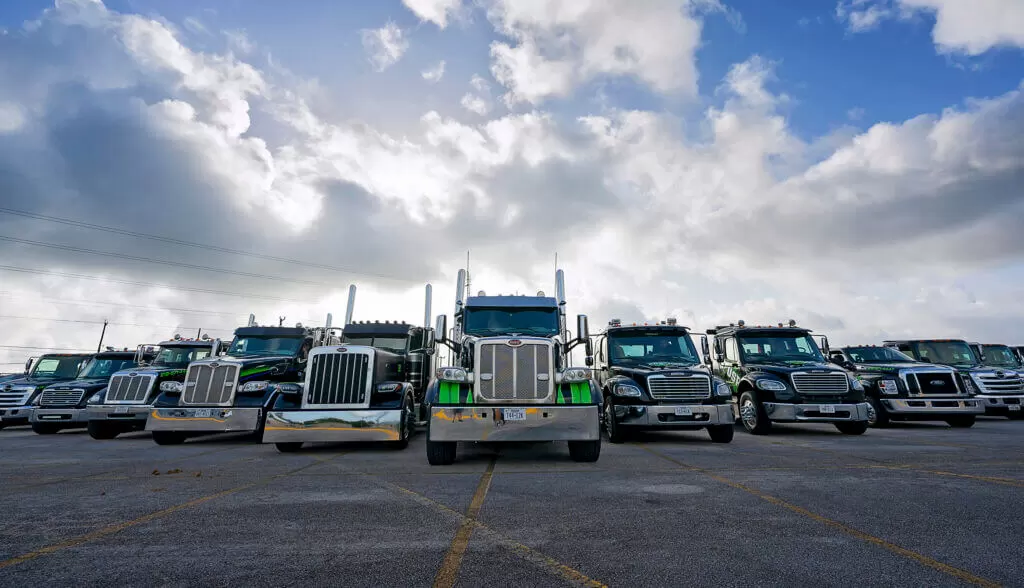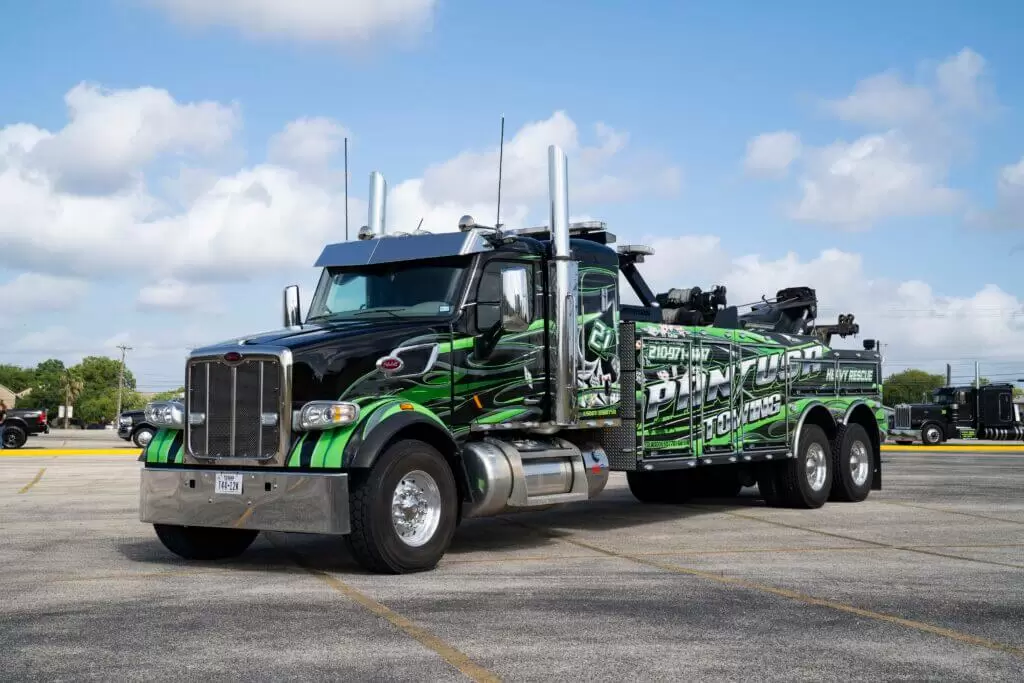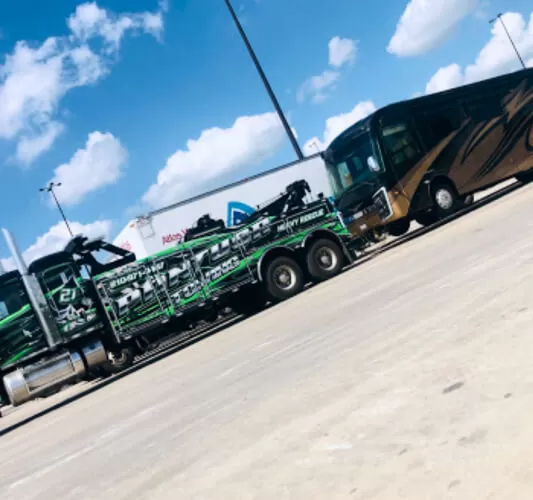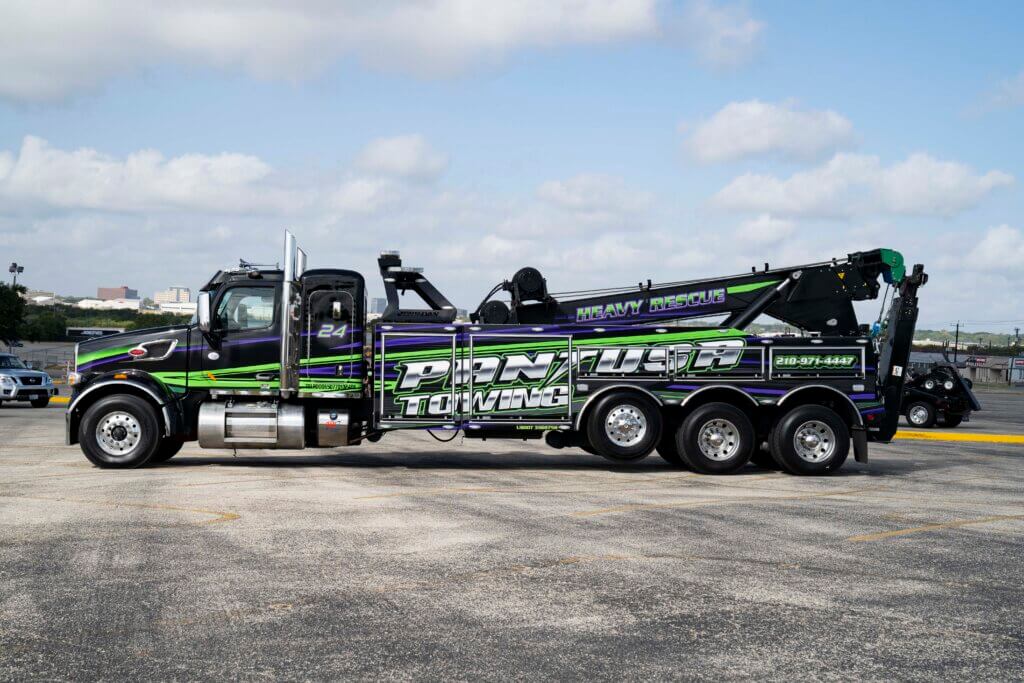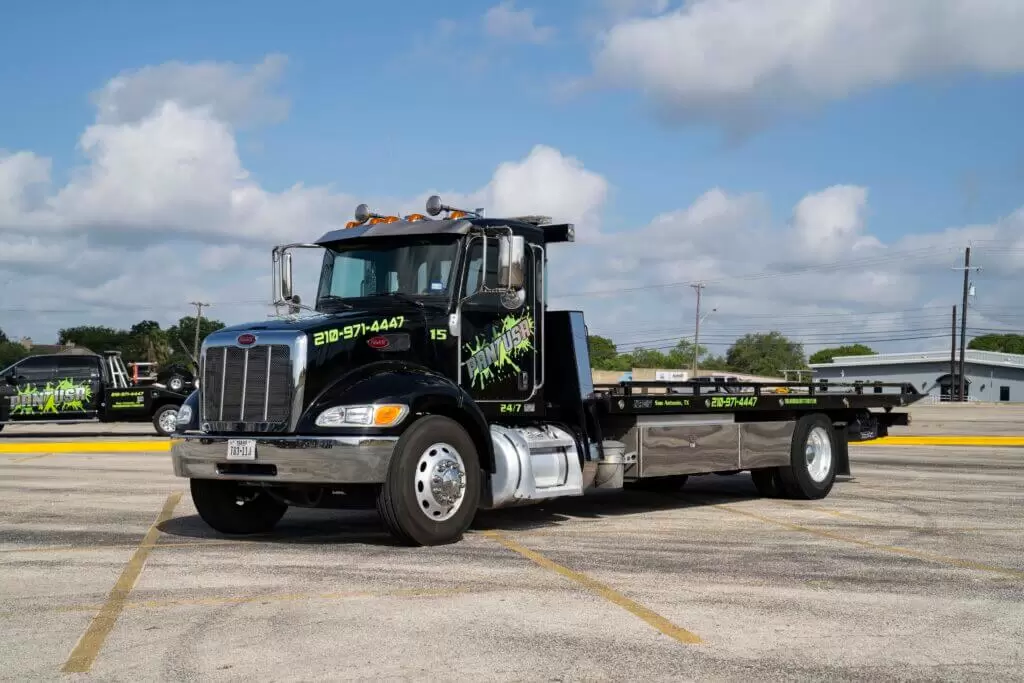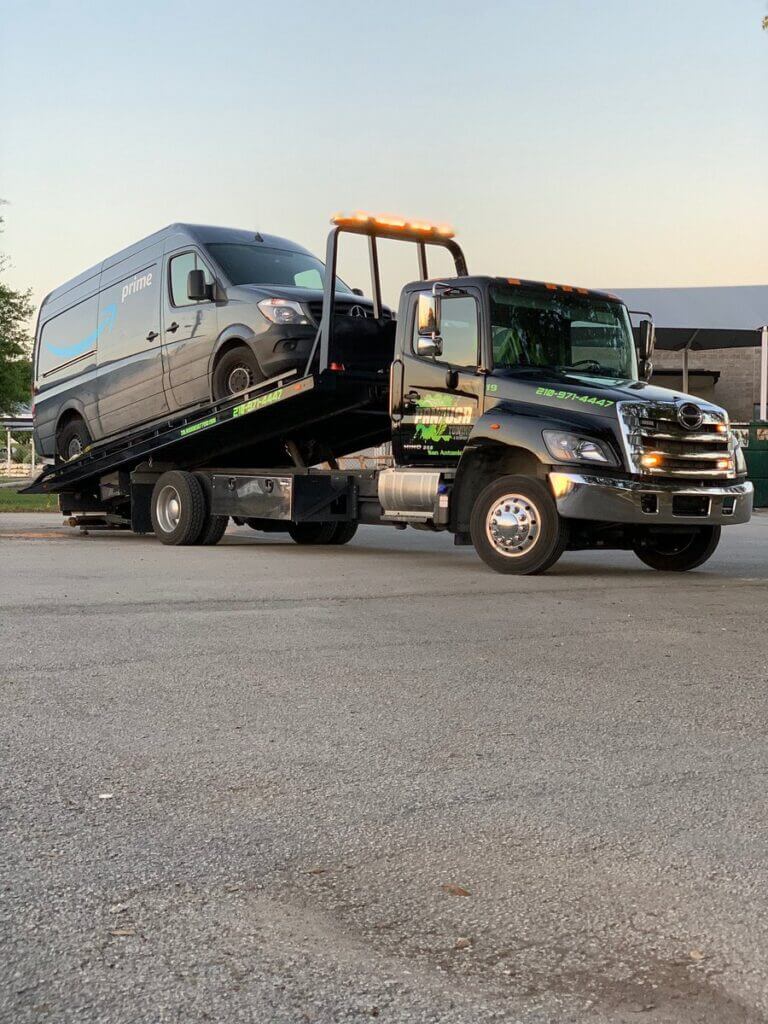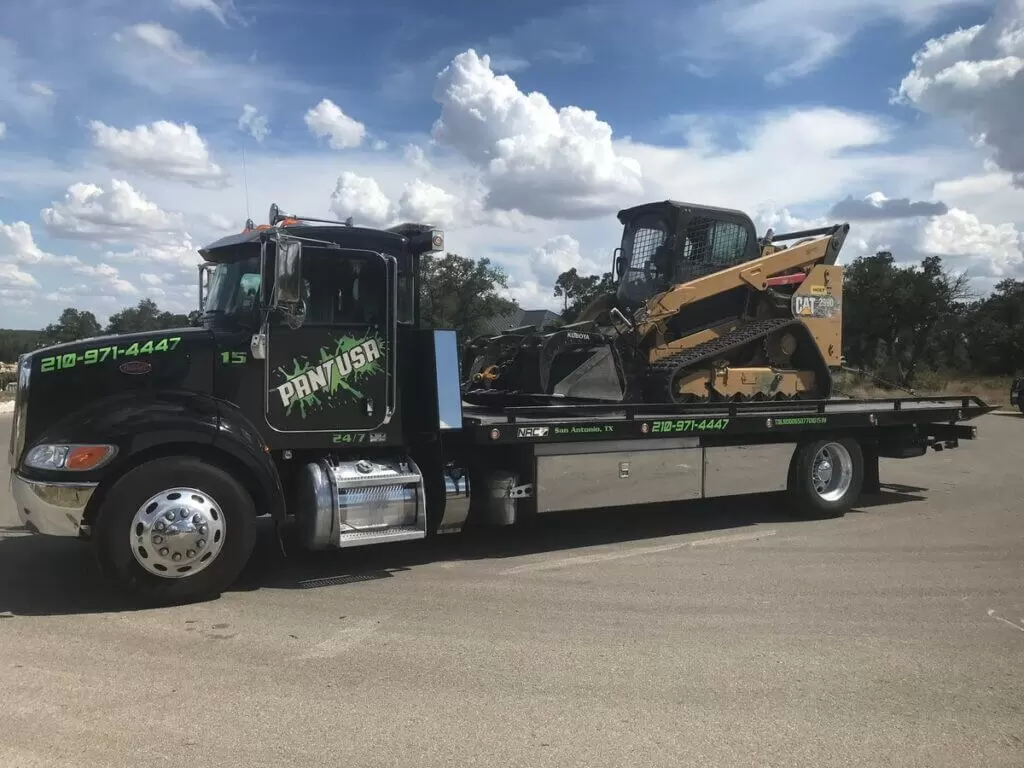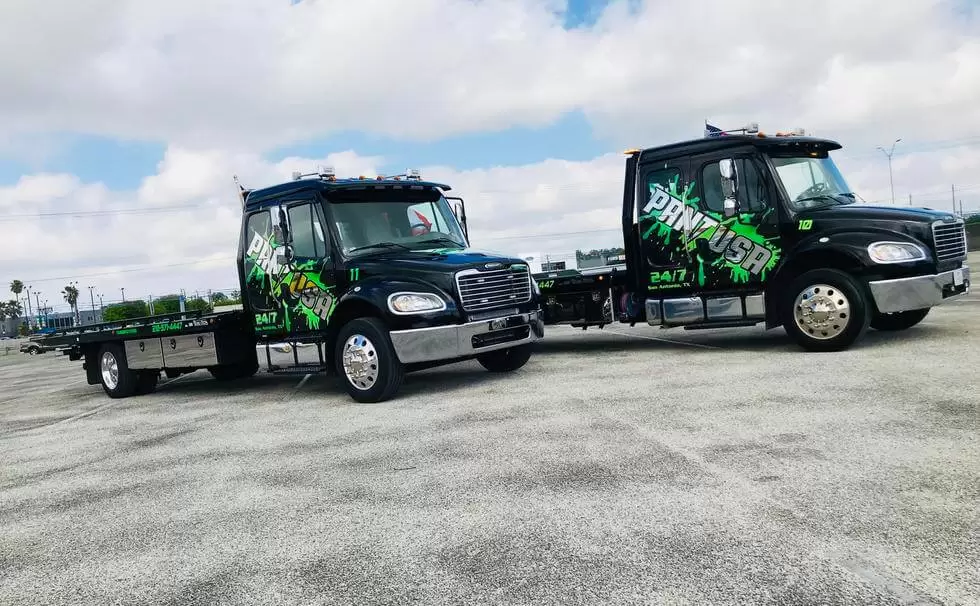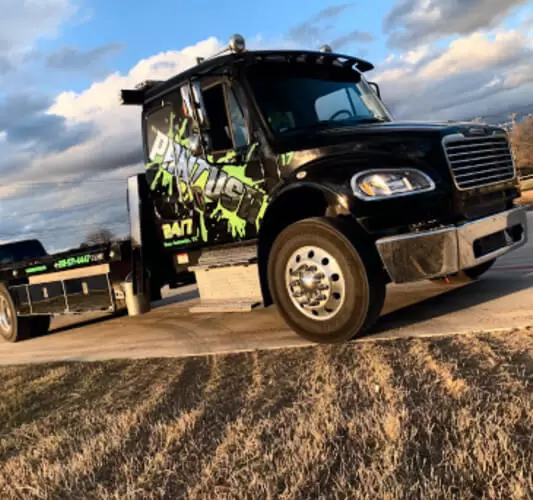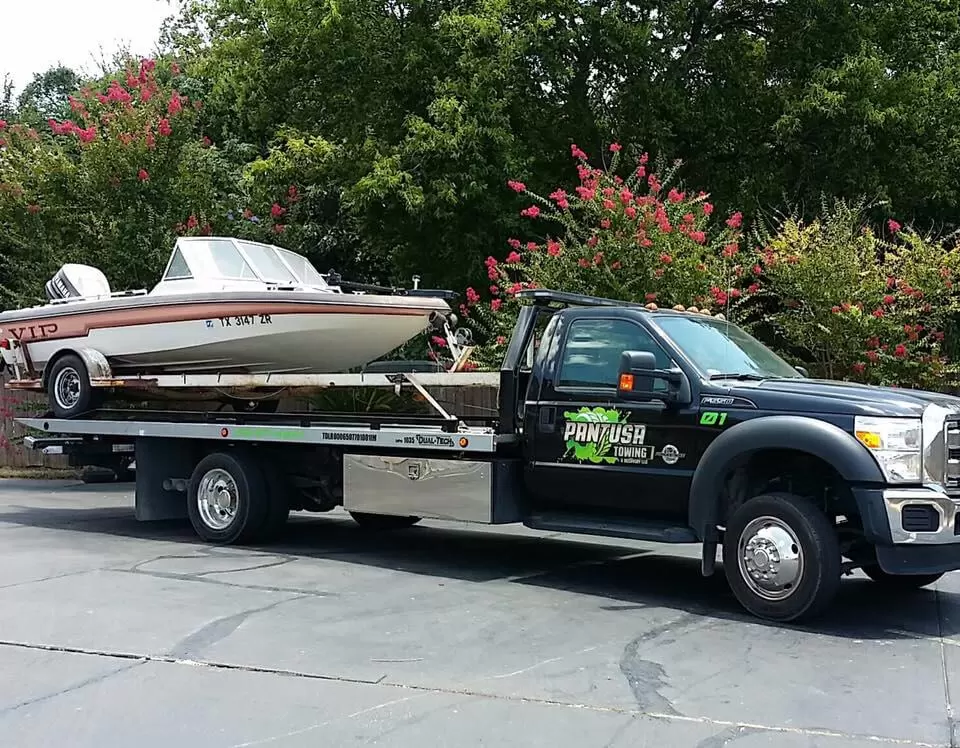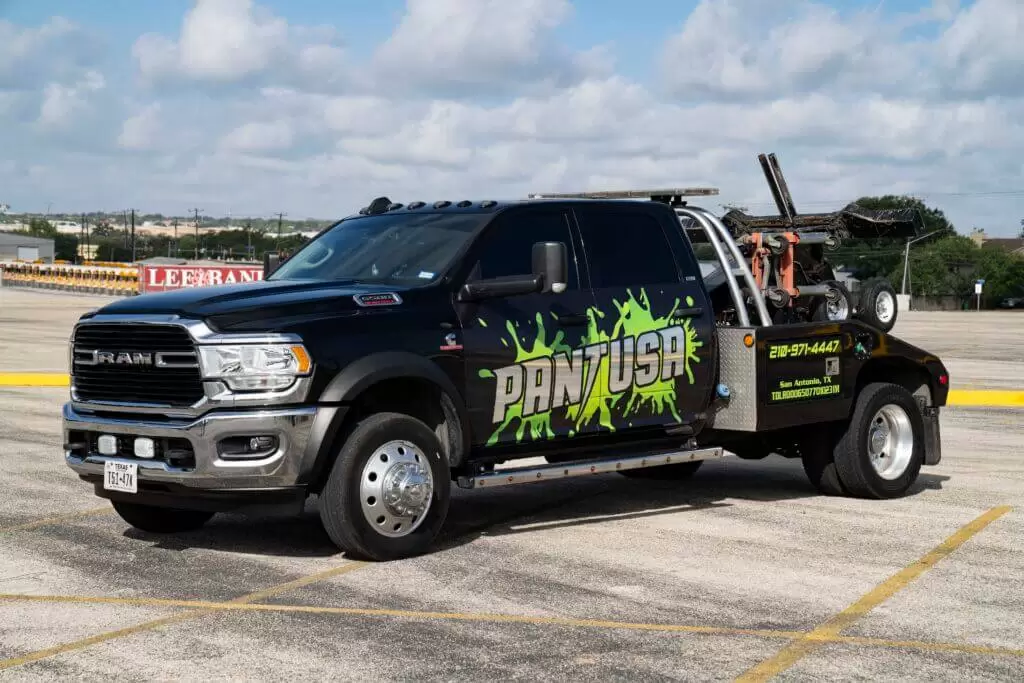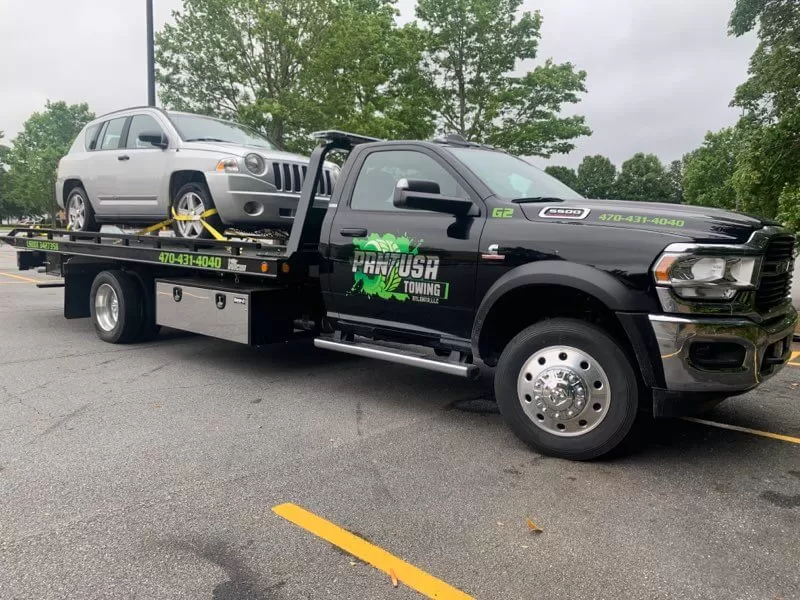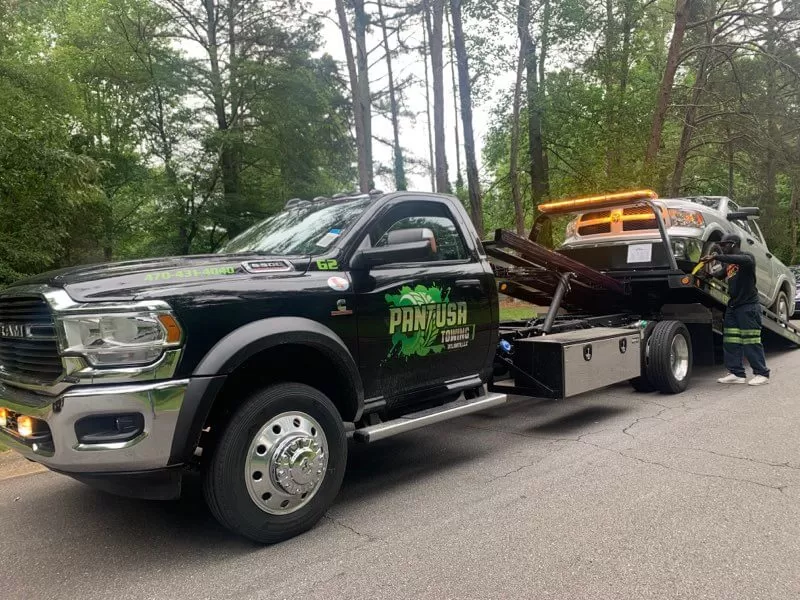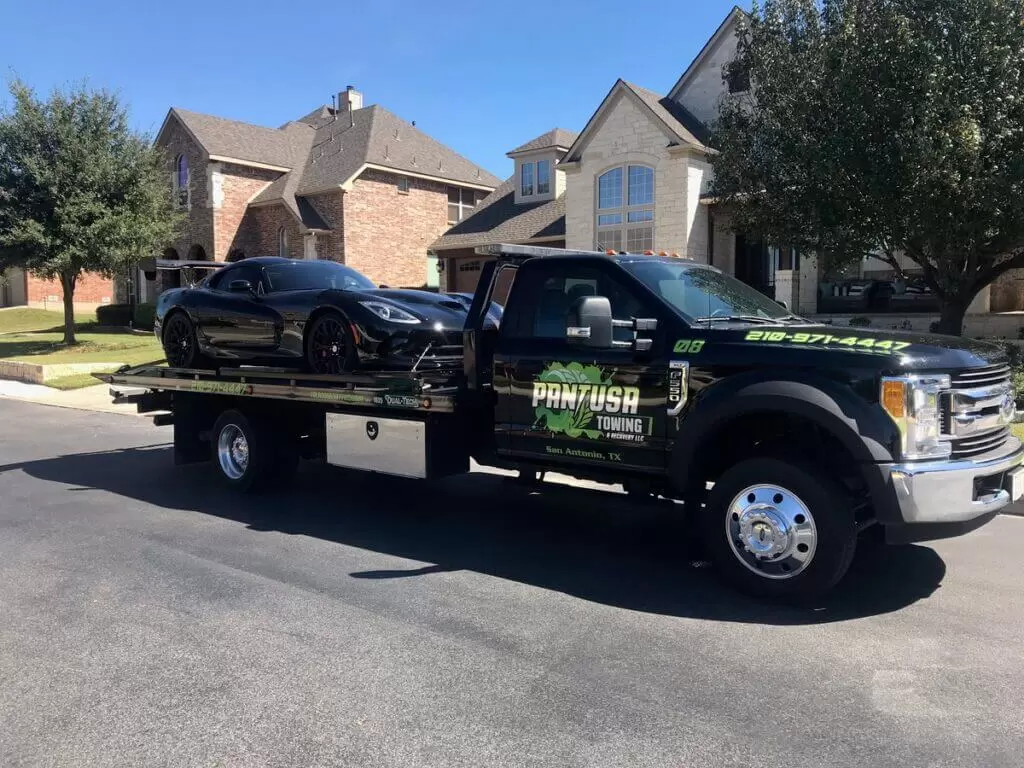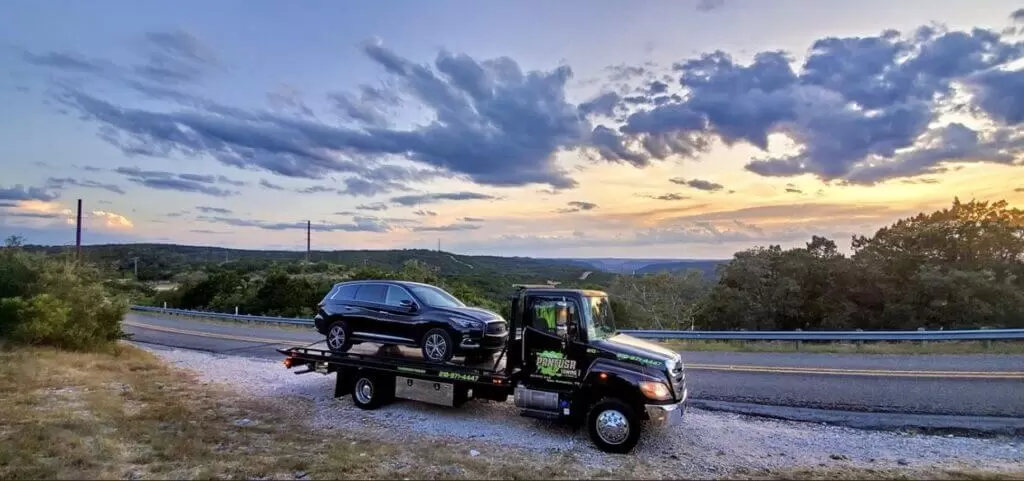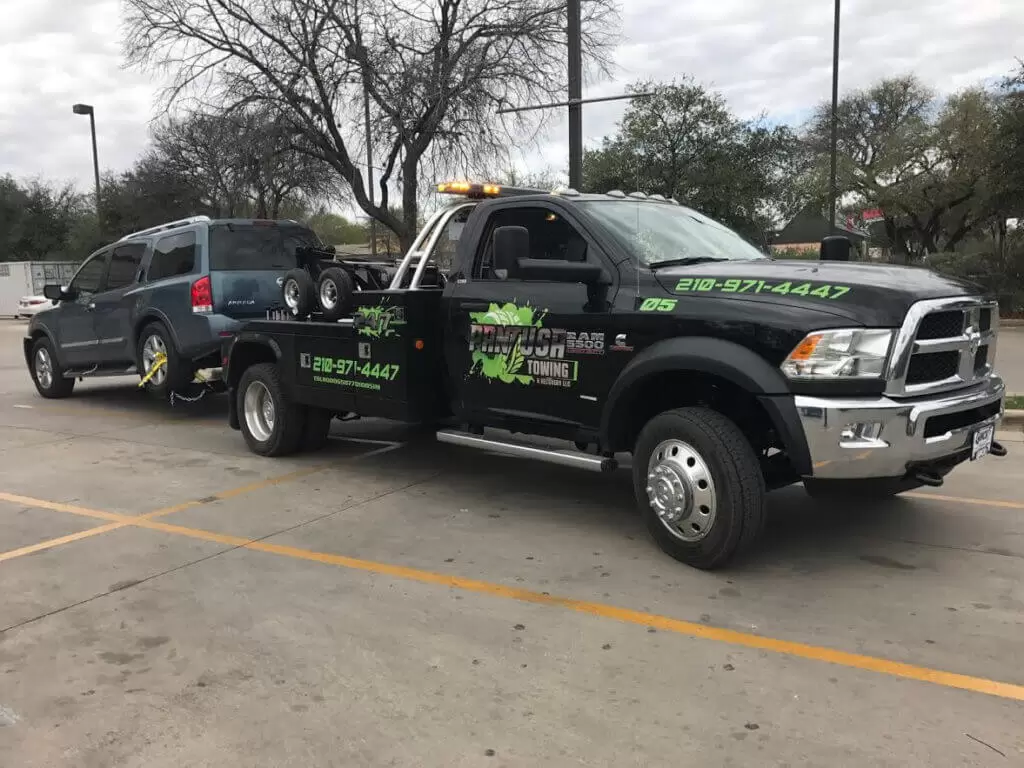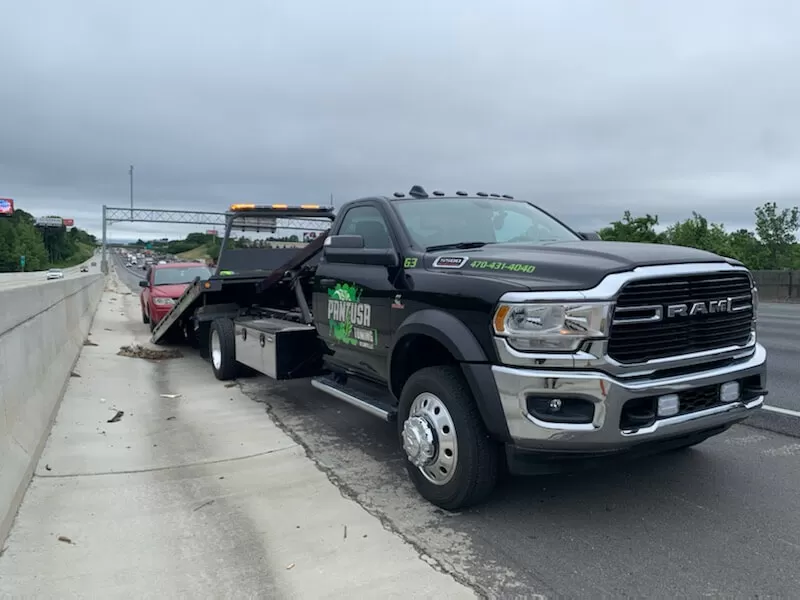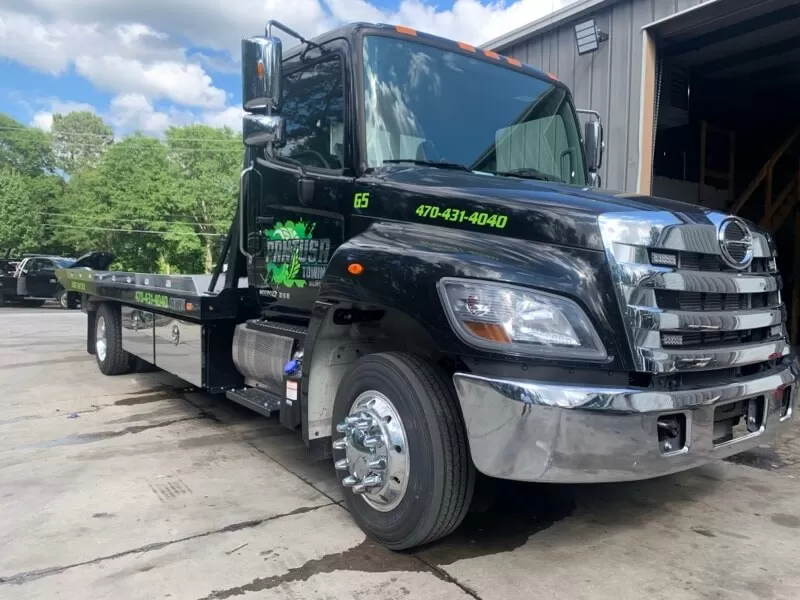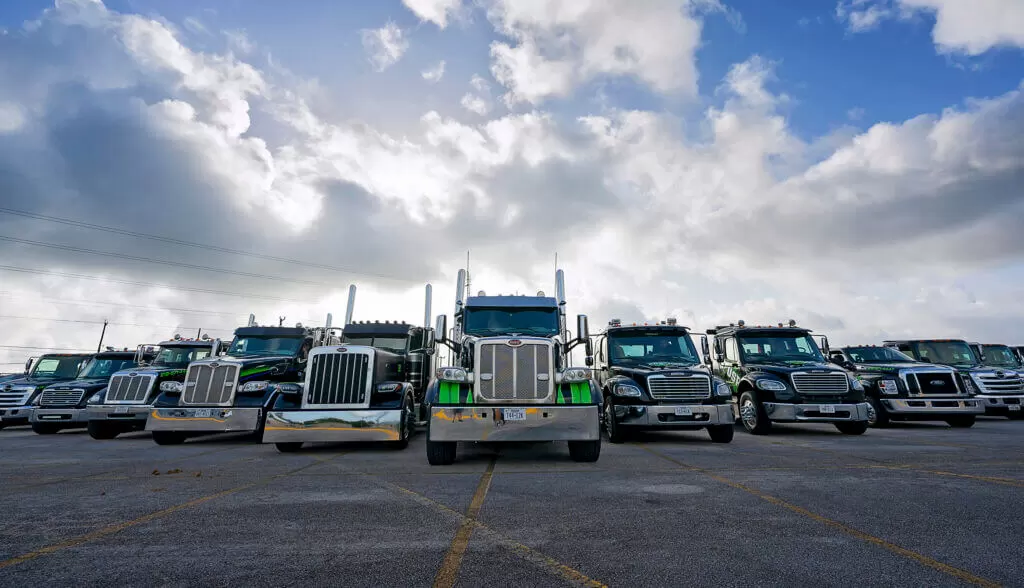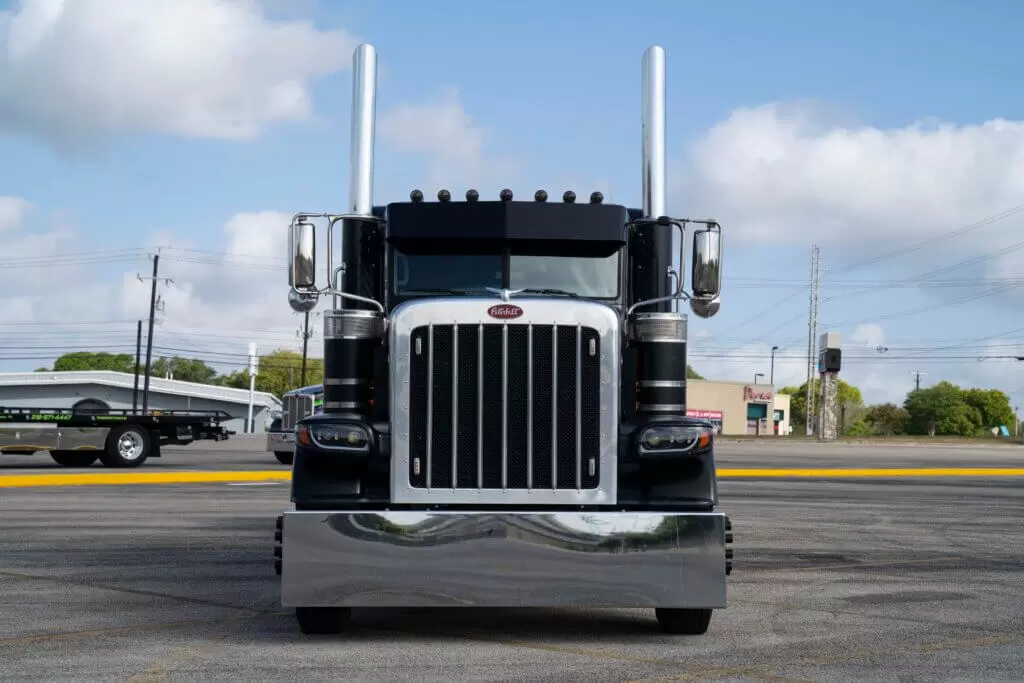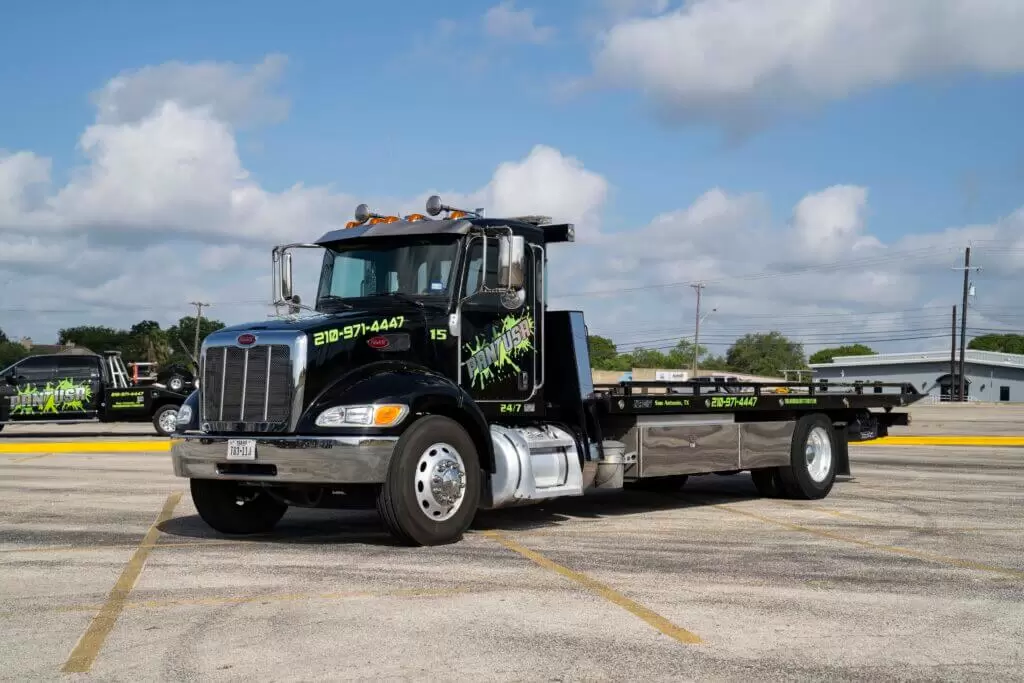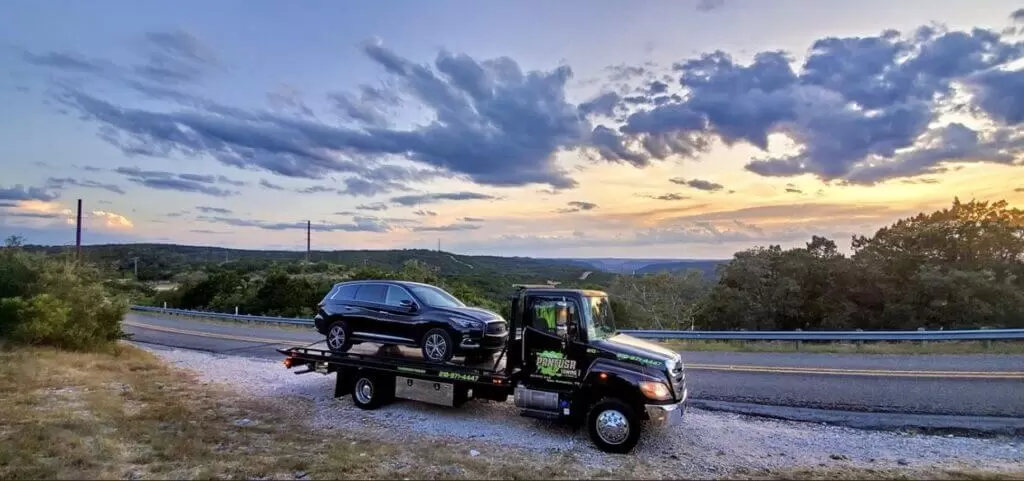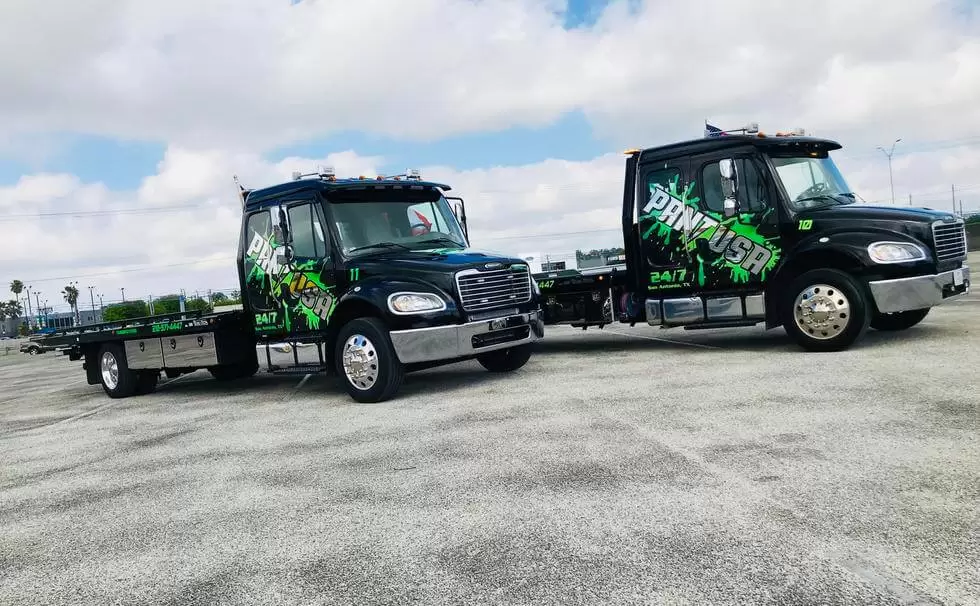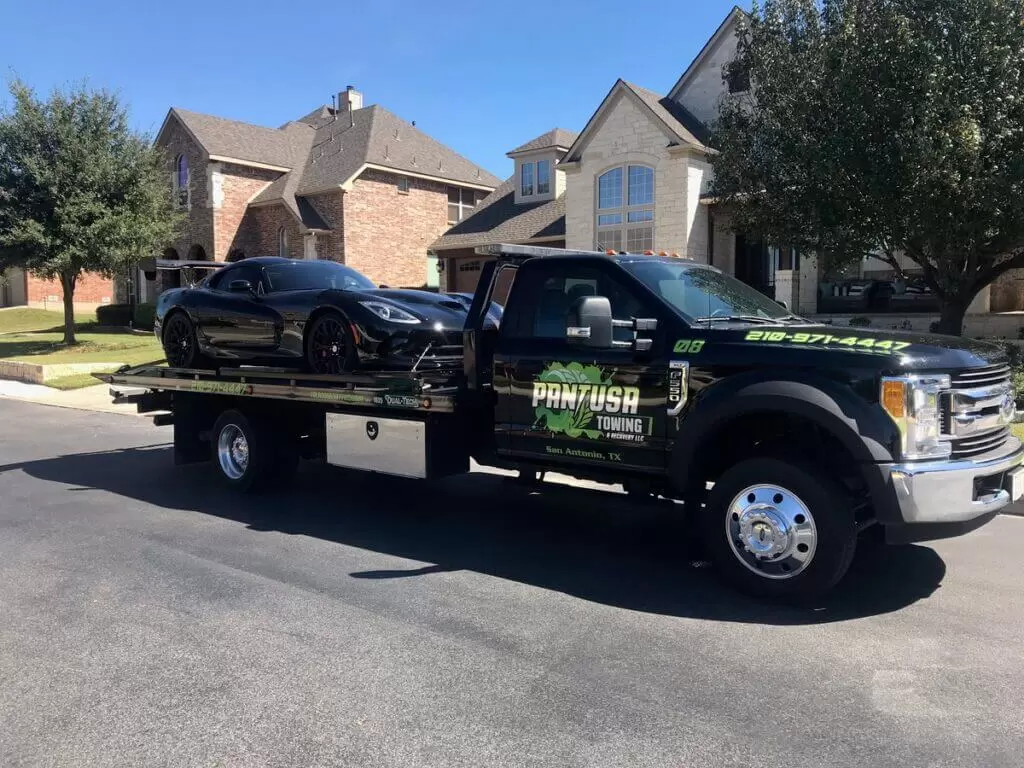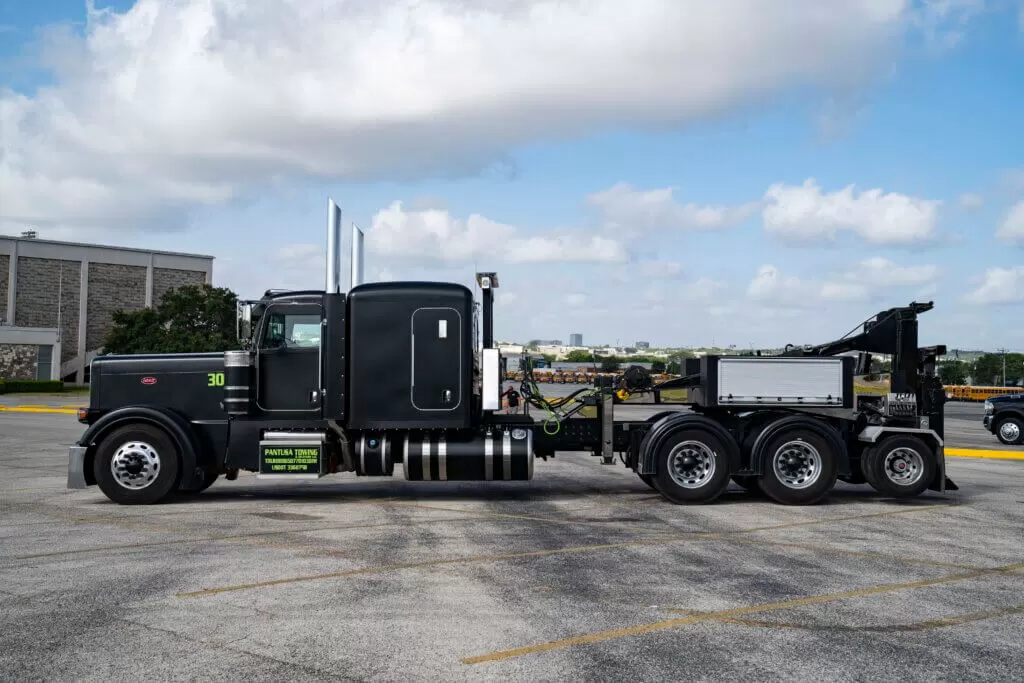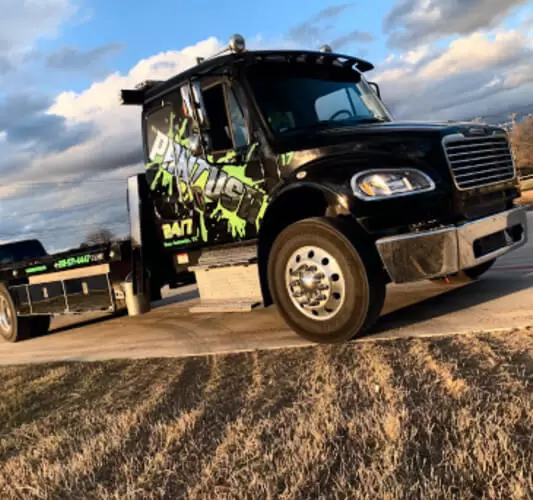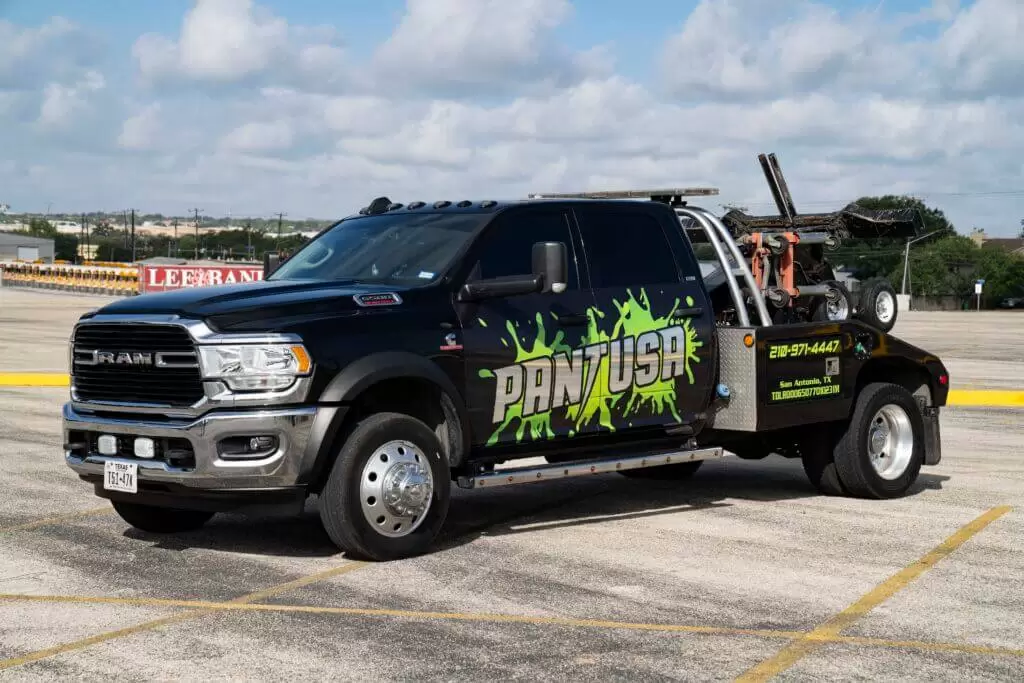 Municipal Towing in San Antonio, TX
It is truly an honor to help our local heroes. At Pantusa Towing & Recovery, LLC of San Antonio, TX, we provide municipal towing support for our local first responders – policemen, firemen, and emergency medical personnel – the men and women who protect and save lives. We have a long track record of supportingthe public servants who serve us and walk through dangers for motorists. It is our honor to help these individuals with our reliable, prompt, and professional towing services. Whenever police, firefighters, and EMTs need us, we are there with the equipment and resources necessary to perform safe and efficient municipal vehicle towing.
Our Municipal Towing Services
Our team helps municipal first responders with the quick dispatch of our towing personnel and equipment to the scene. We have and maintain towing contracts with local police departments. In addition, we help municipal authorities with the professional and respectful impounding of vehicles. Police, firefighters, and emergency personnel constantly operate as heroes in various challenging situations. We have seen these challenges up-close and personal. As we count it an honor to serve among these heroes, we commit to providing dependable municipal towing services to these public servants. If you work in one of these professions in the greater San Antonio, TX area, you can count on our team to be there when and where you need us for safe vehicle tows.
Get Municipal Towing Near Me
For more information about the municipal towing services we offer in the San Antonio, TX area, give us a call today at 210.899.2474 or use our contact form.