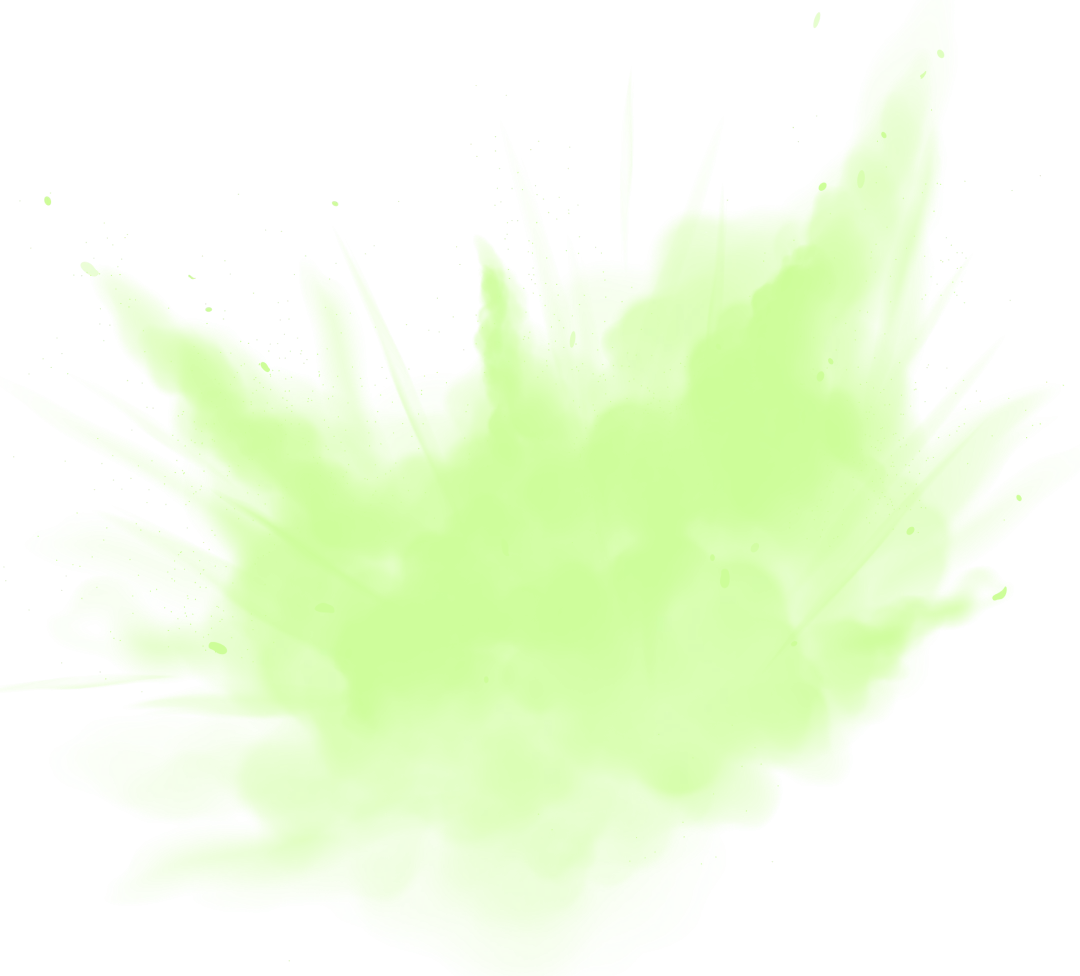 Municipal Towing
Partnering with local heroes is an honor! Pantusa Towing of San Antonio, TX provides support for police and firemen while they are saving the day on the roadside. Our team is outfitted with the best equipment to ensure that we can help with the heavy lifting 24/7.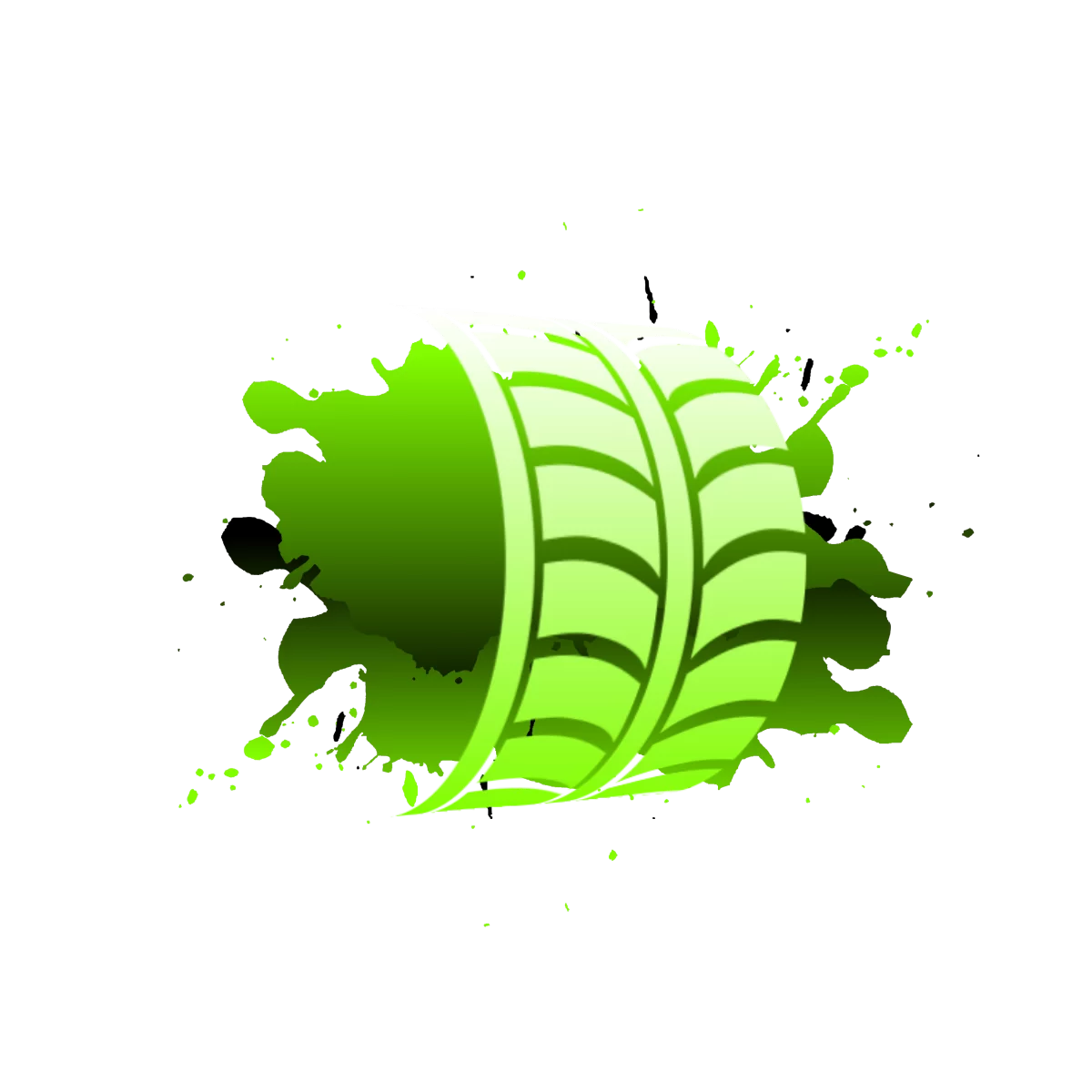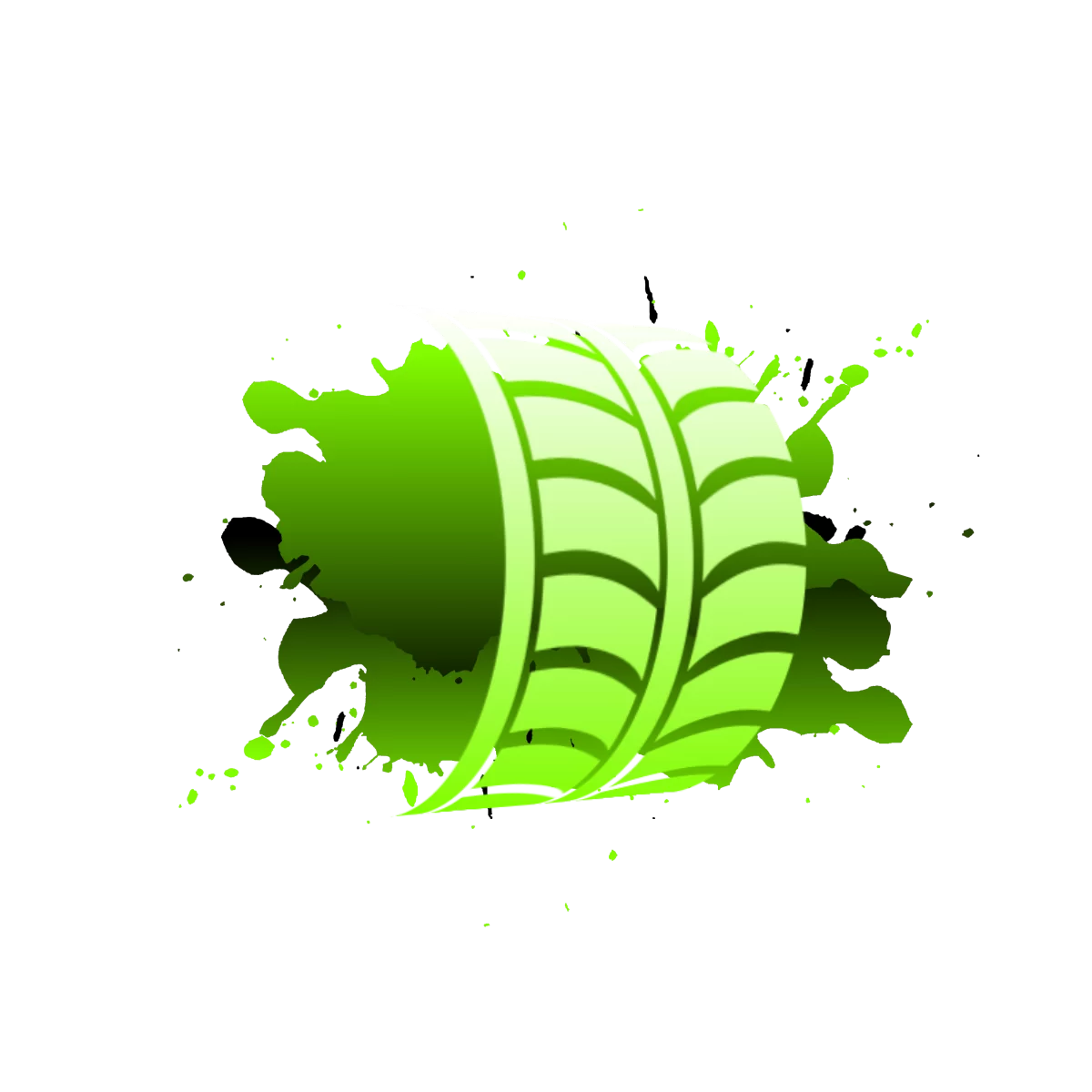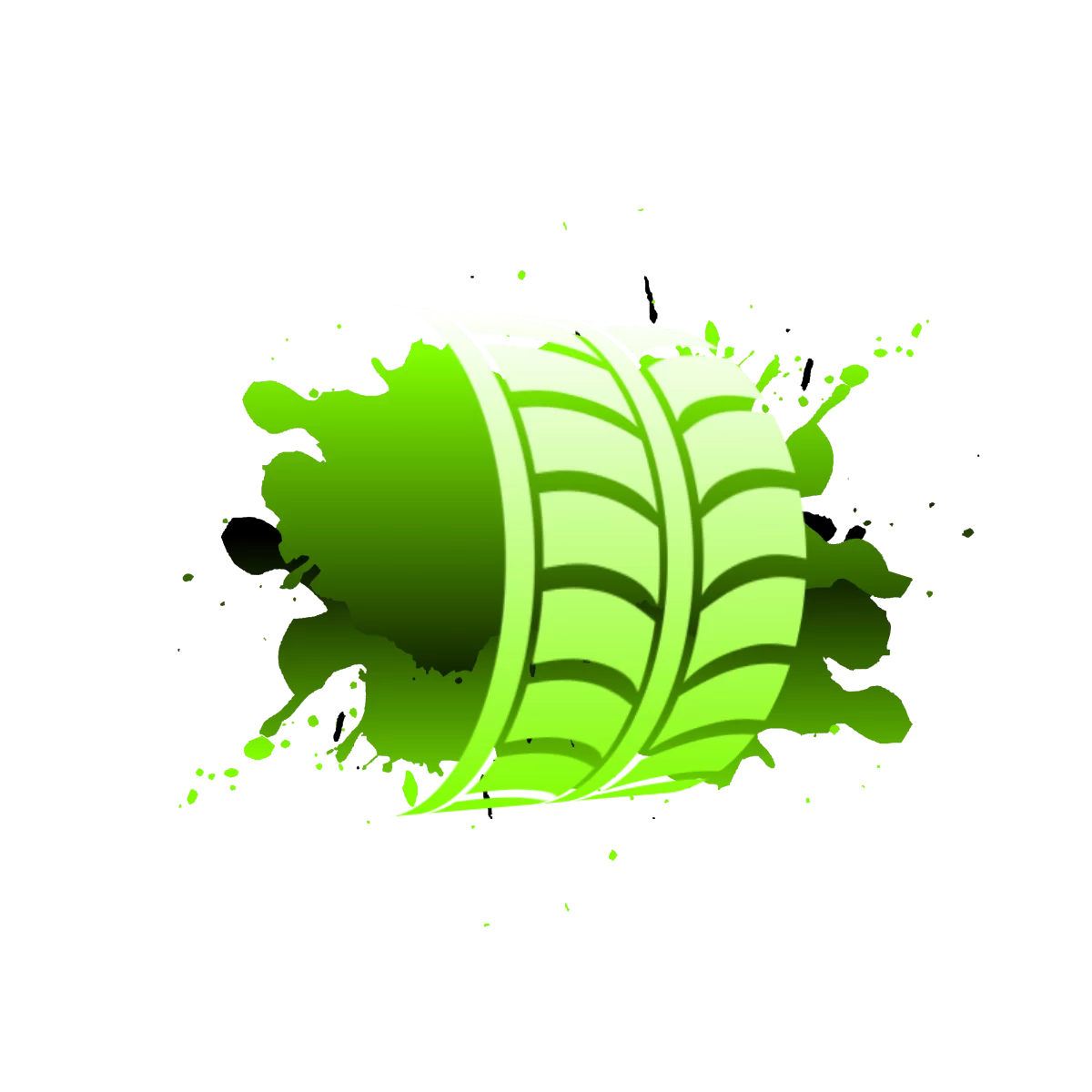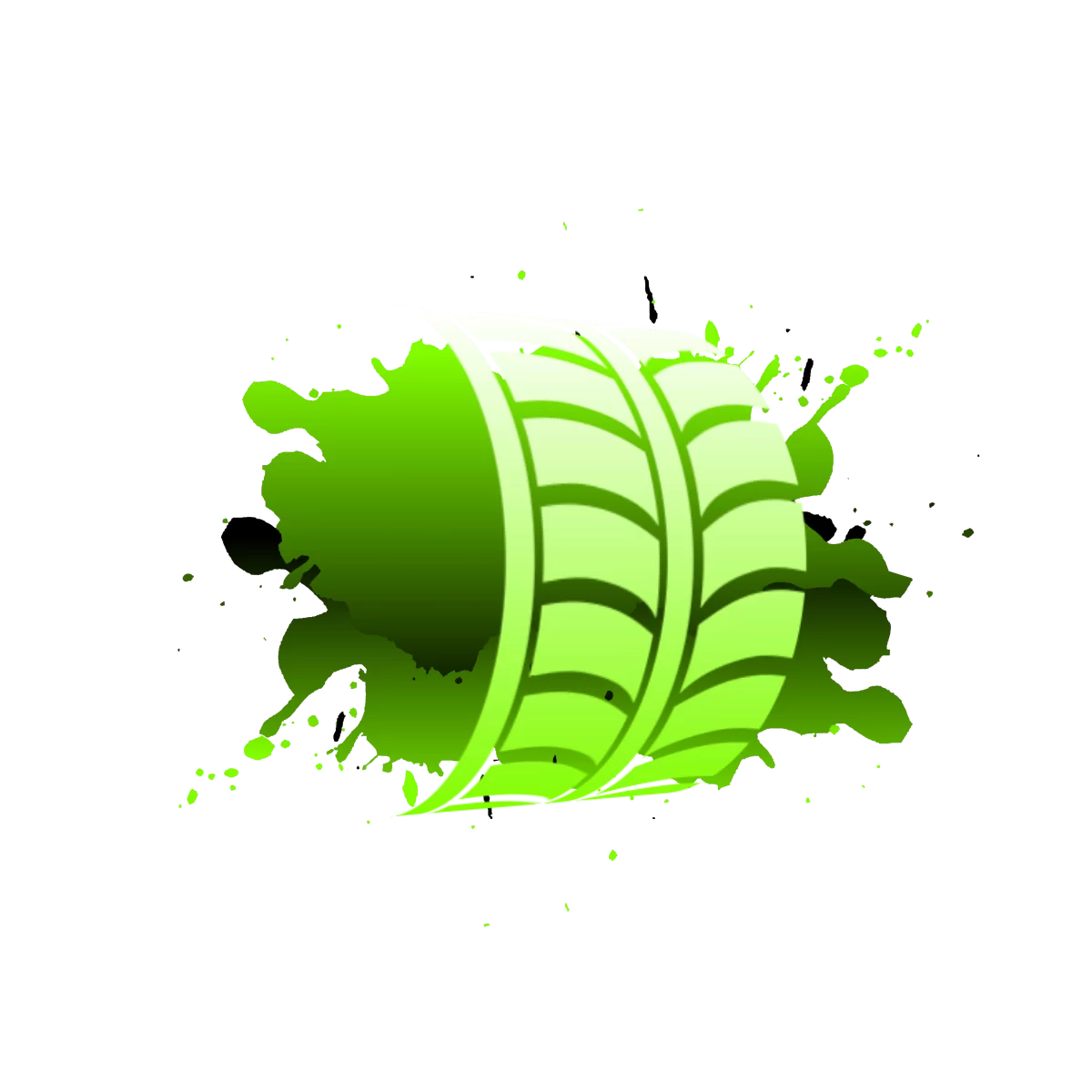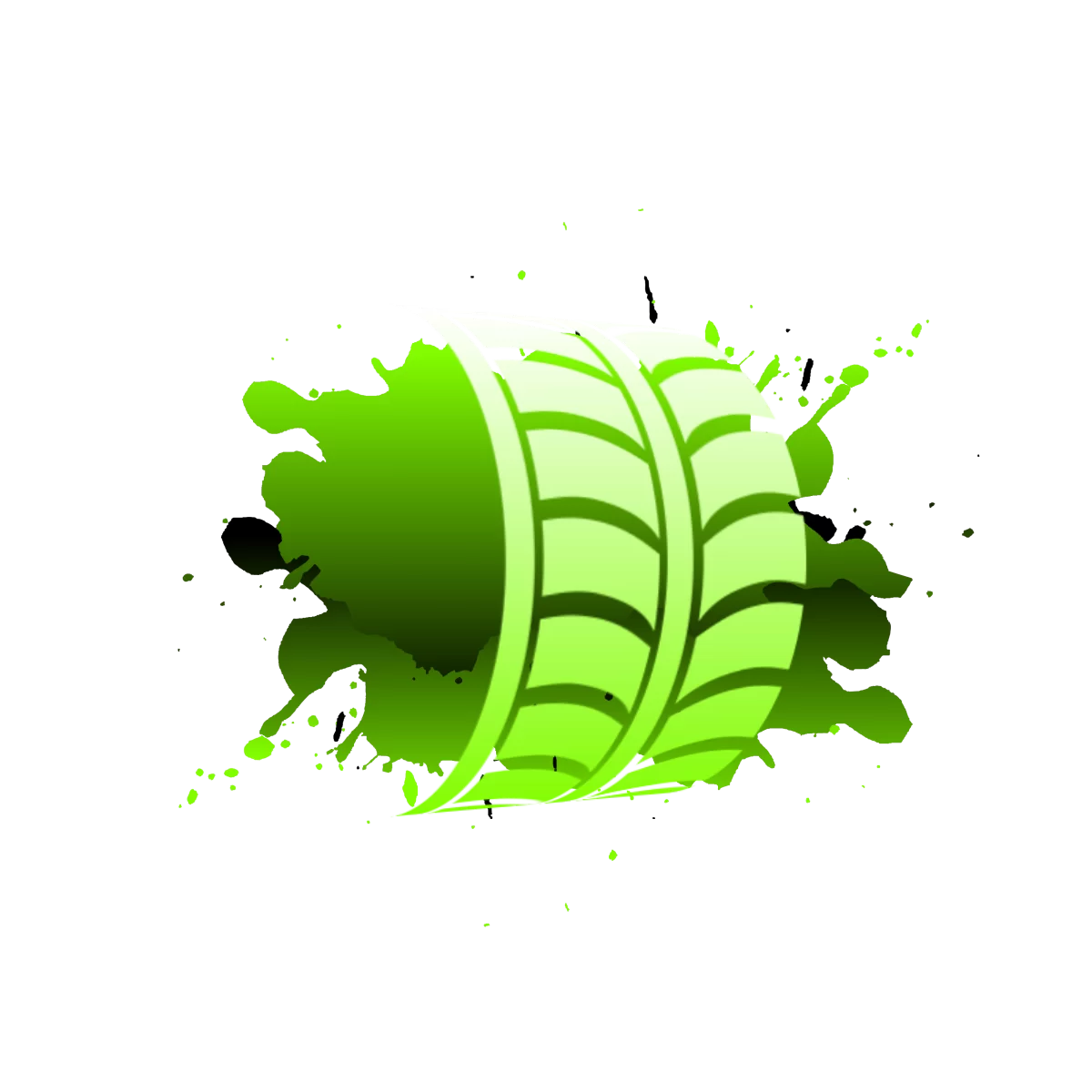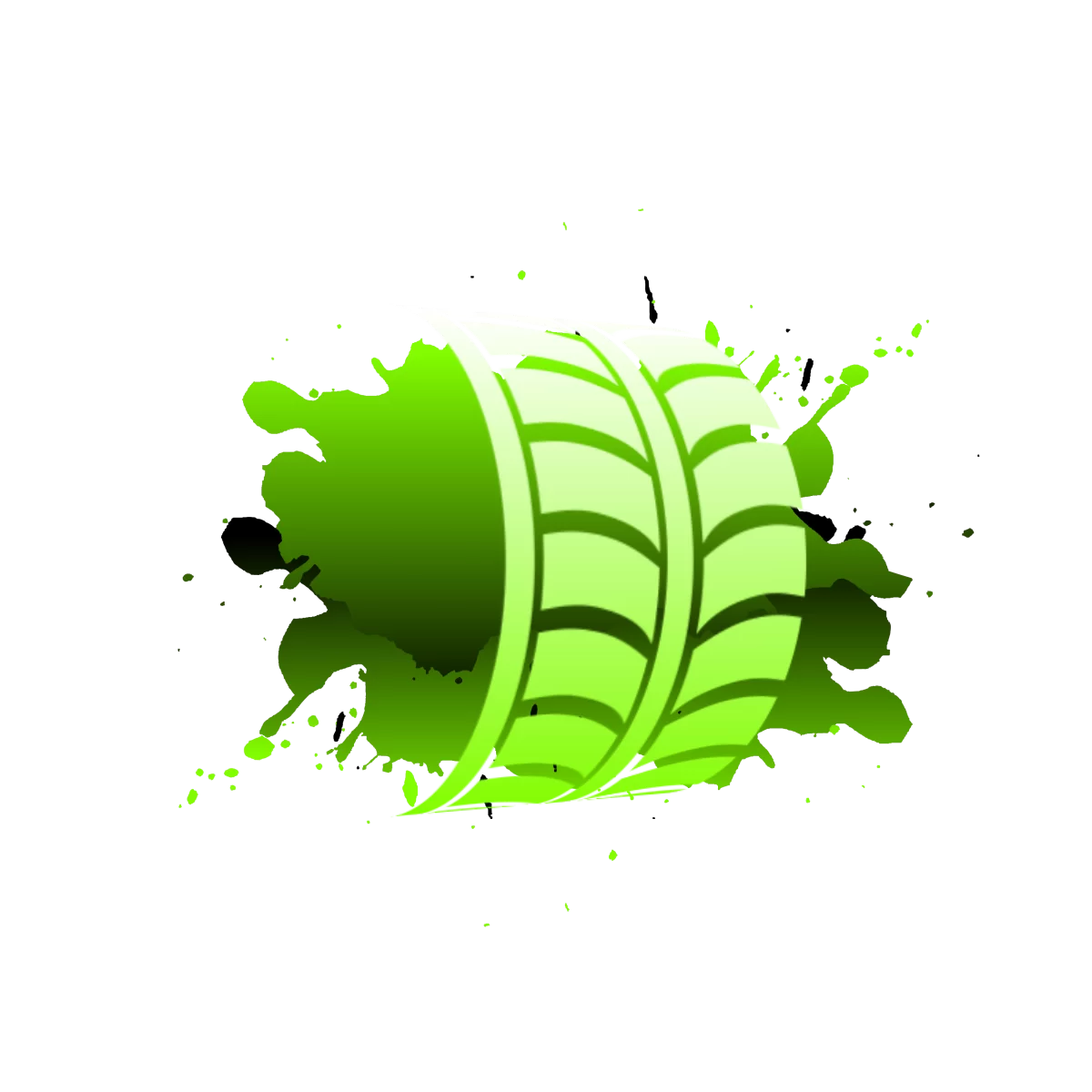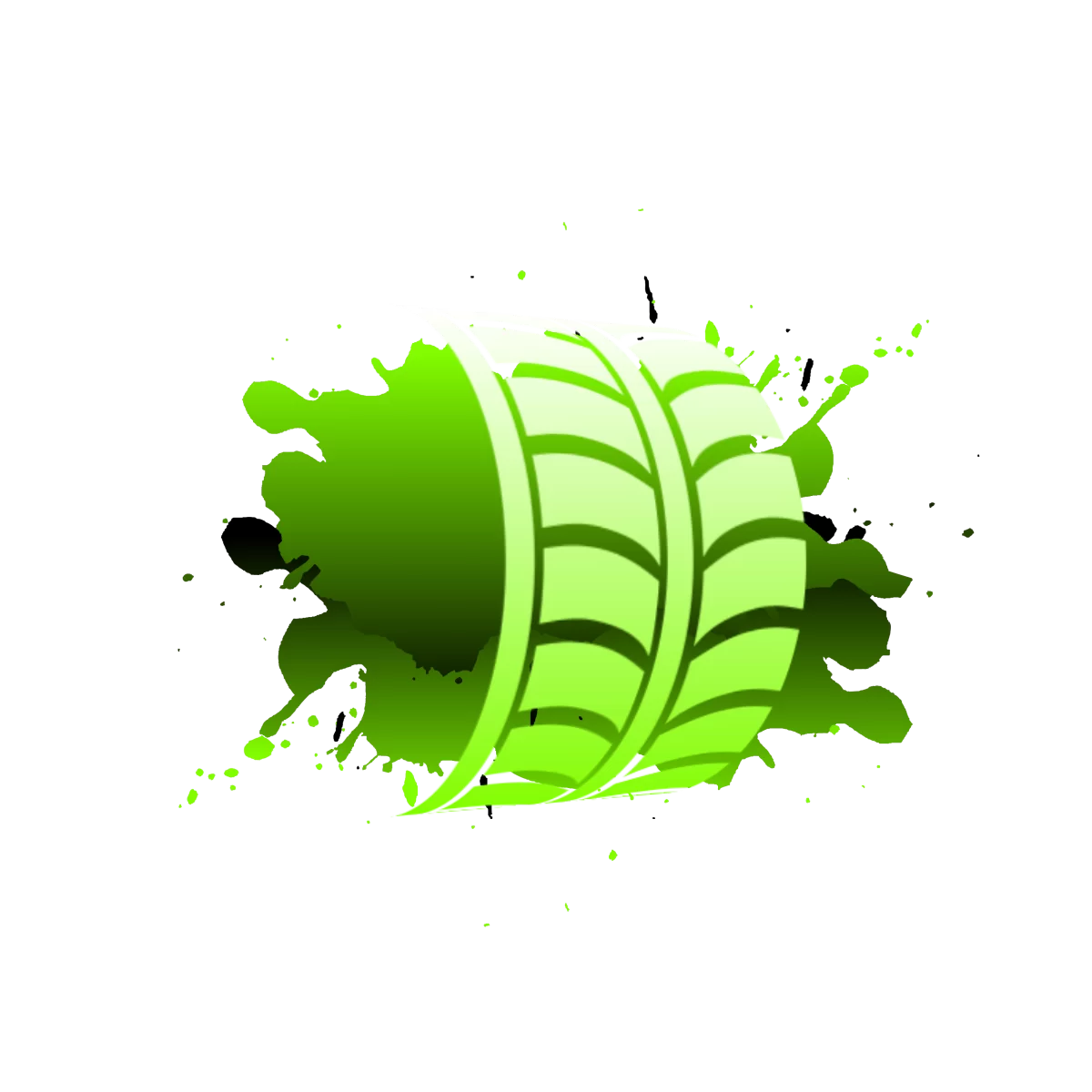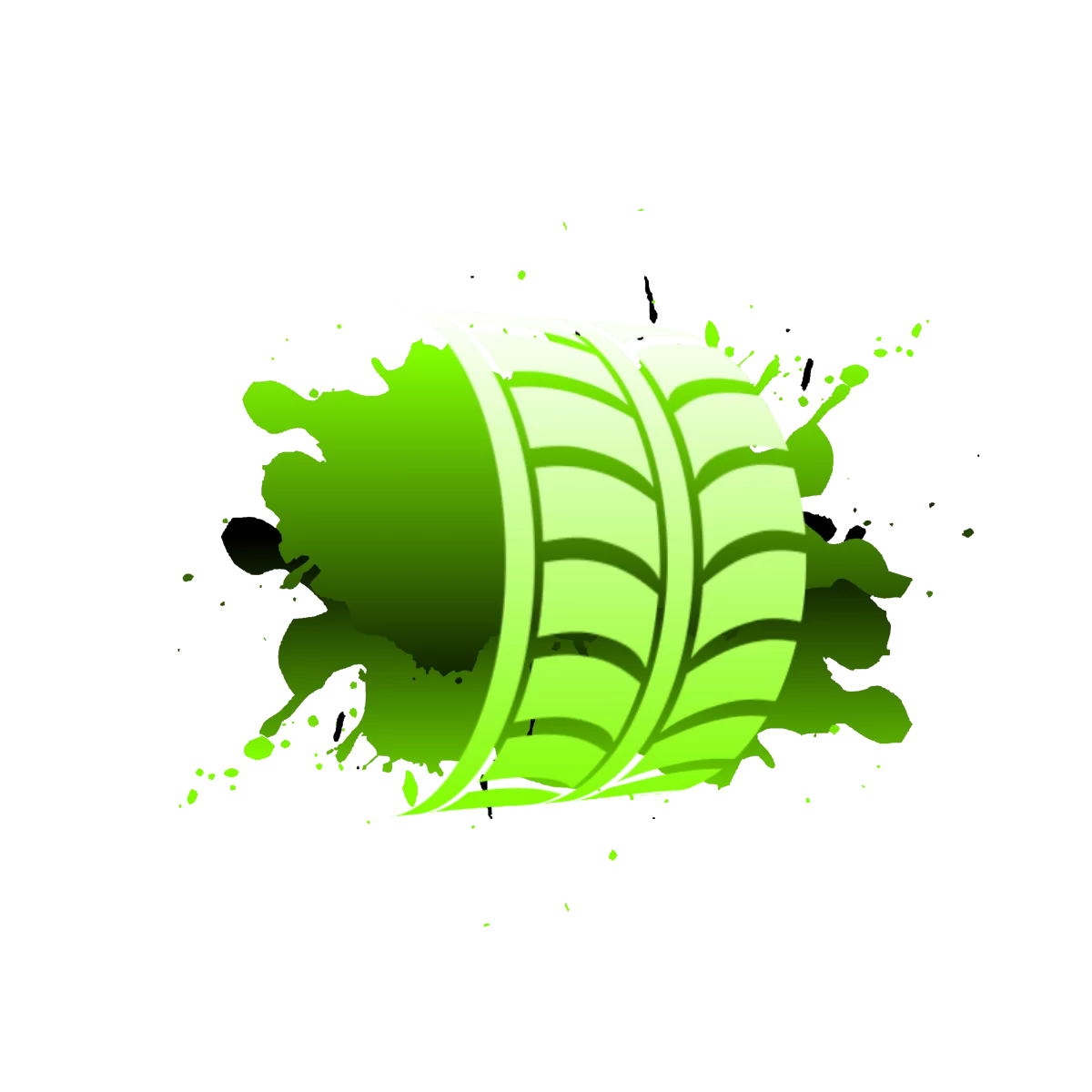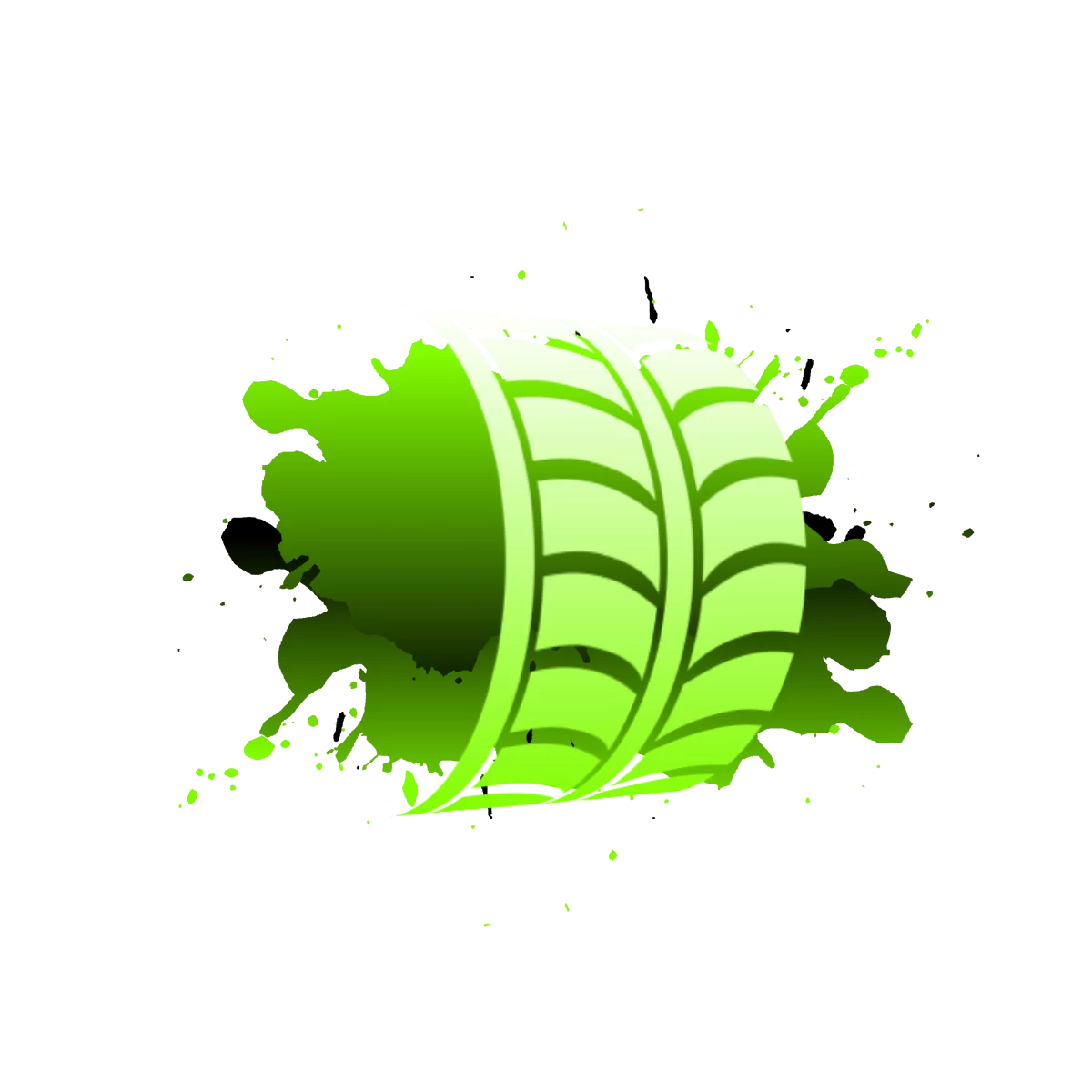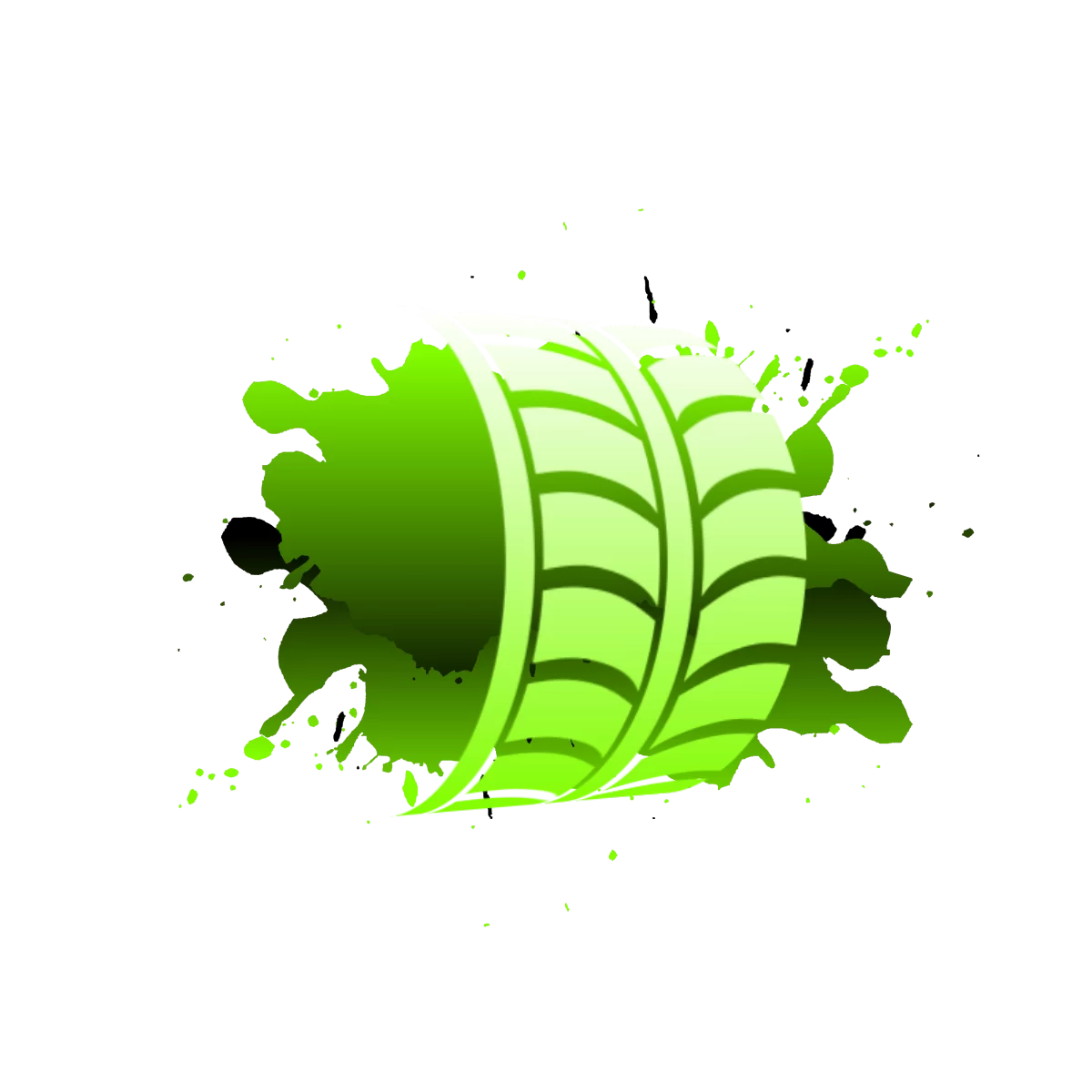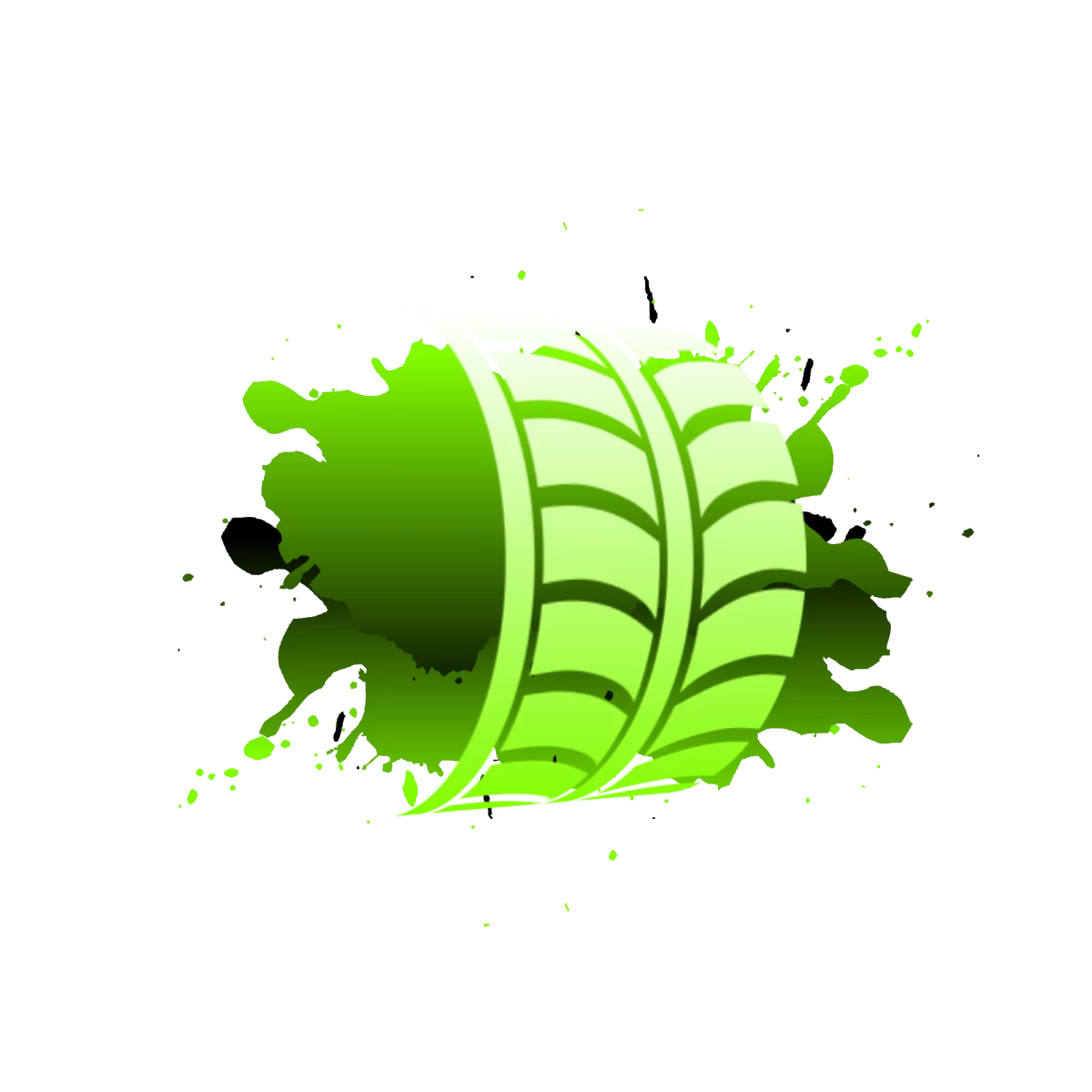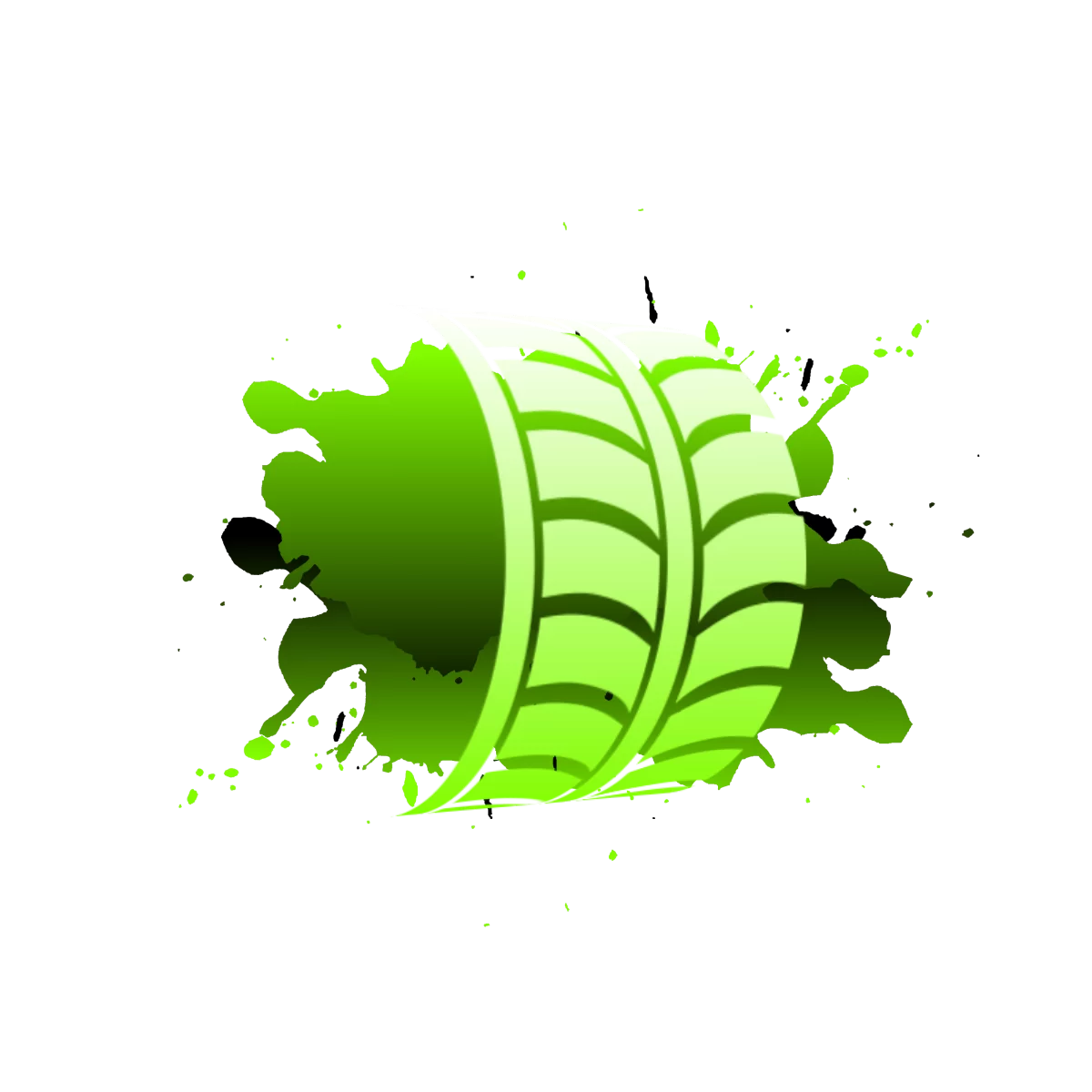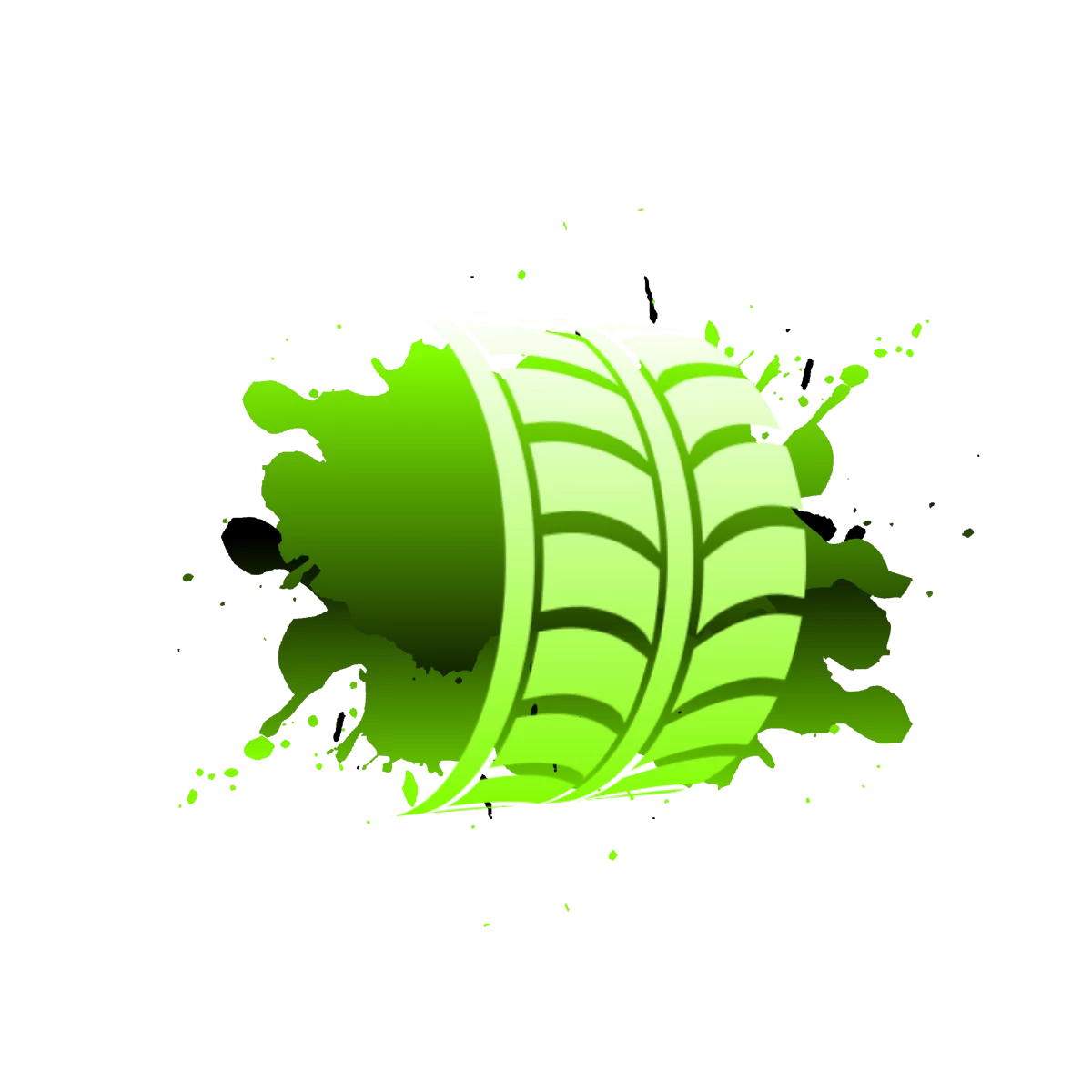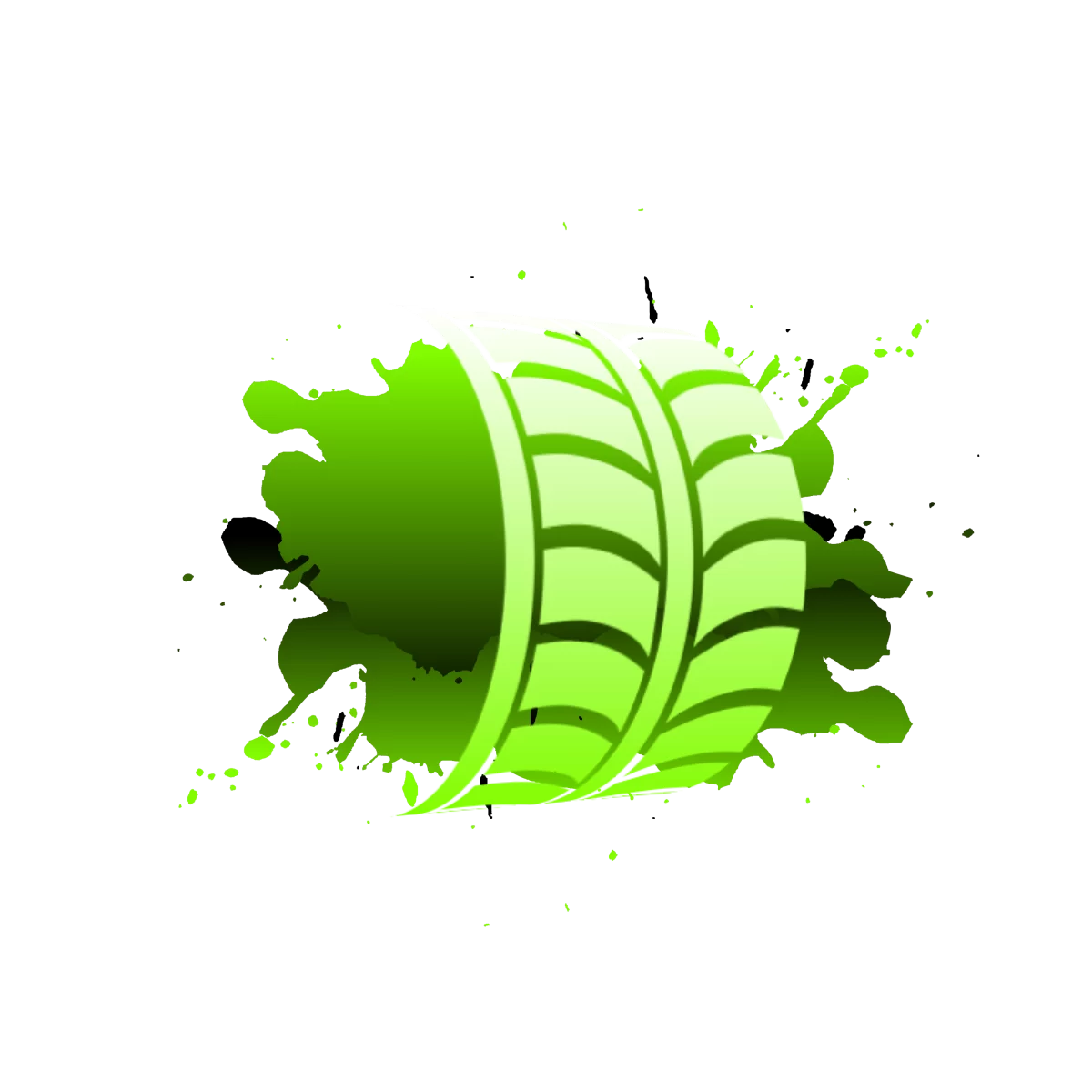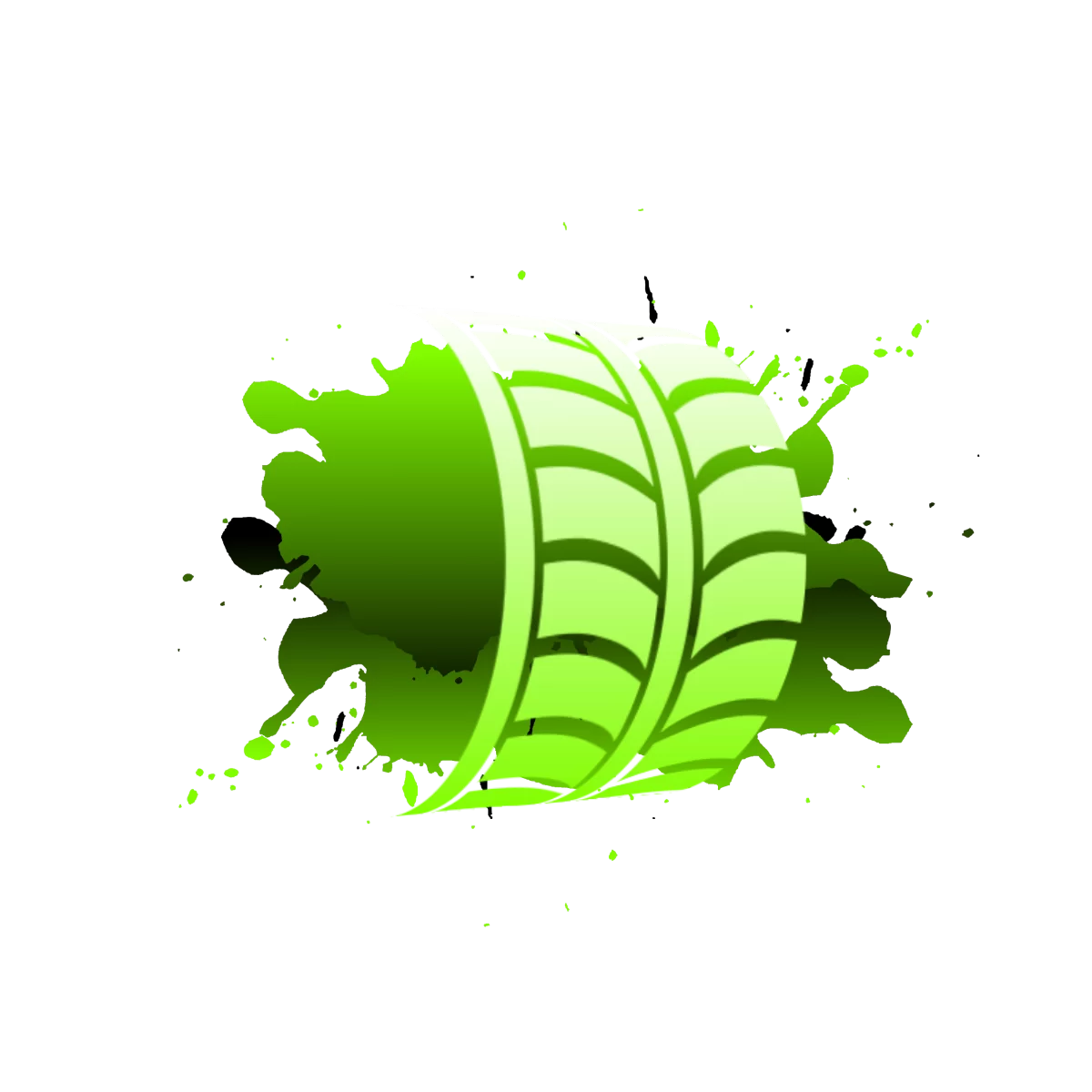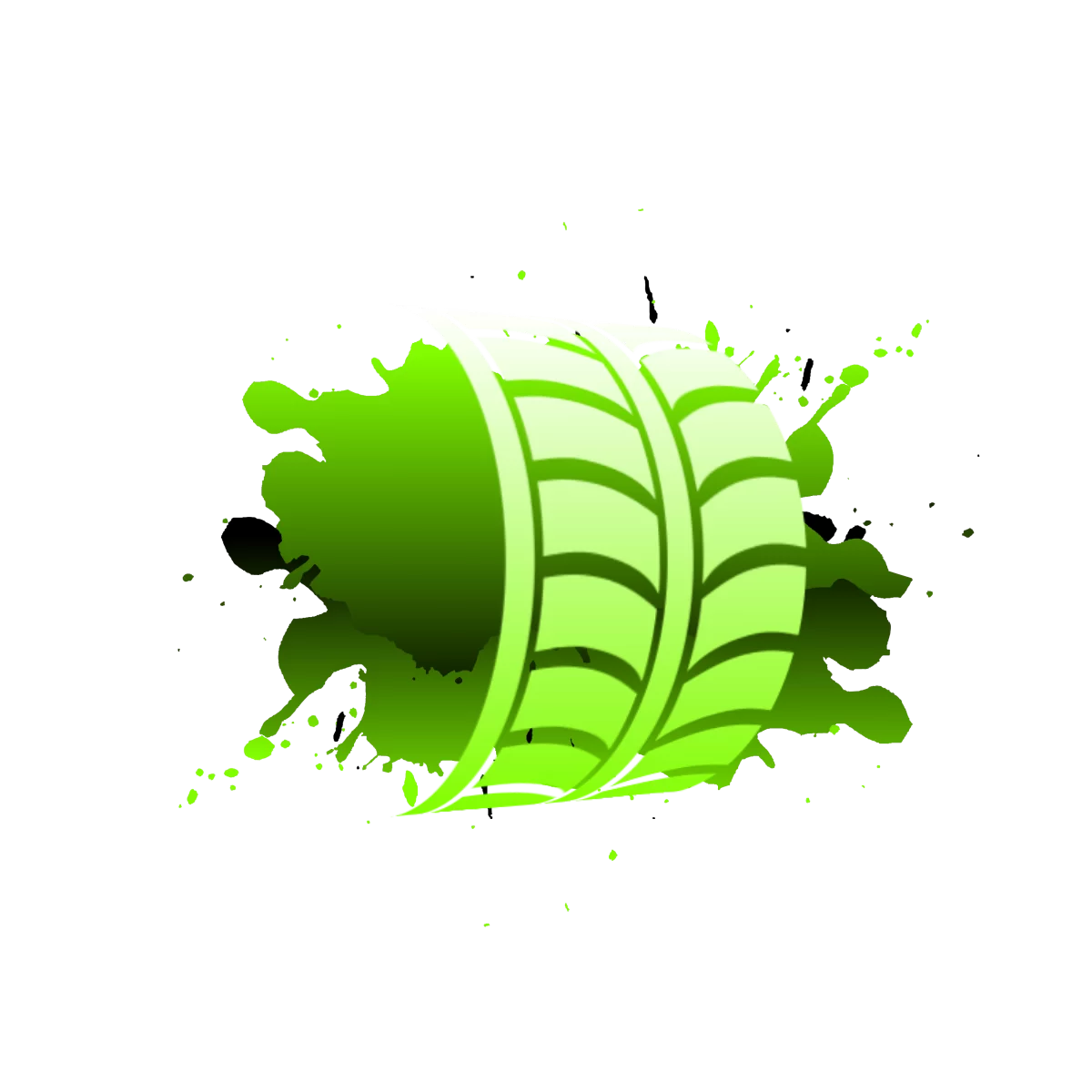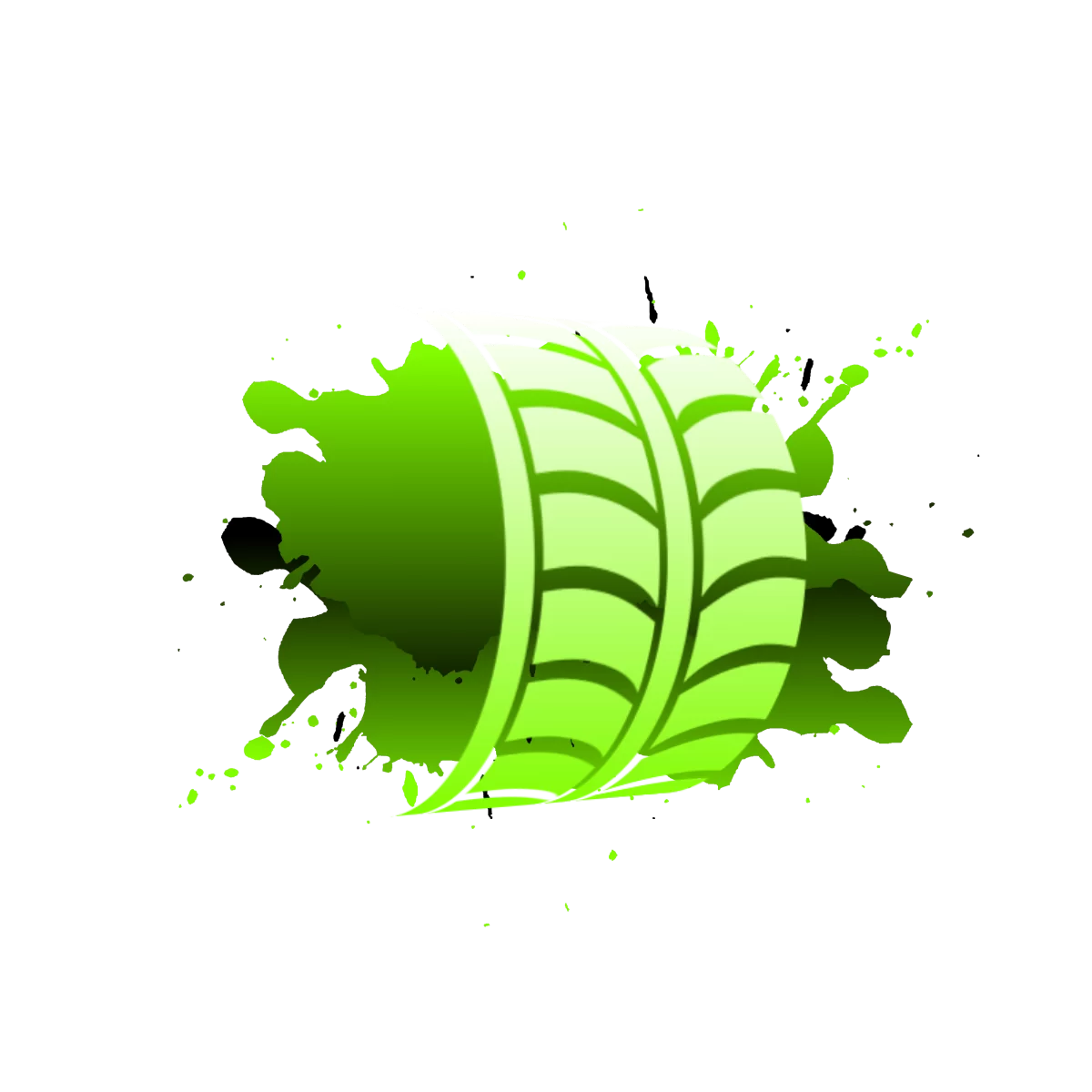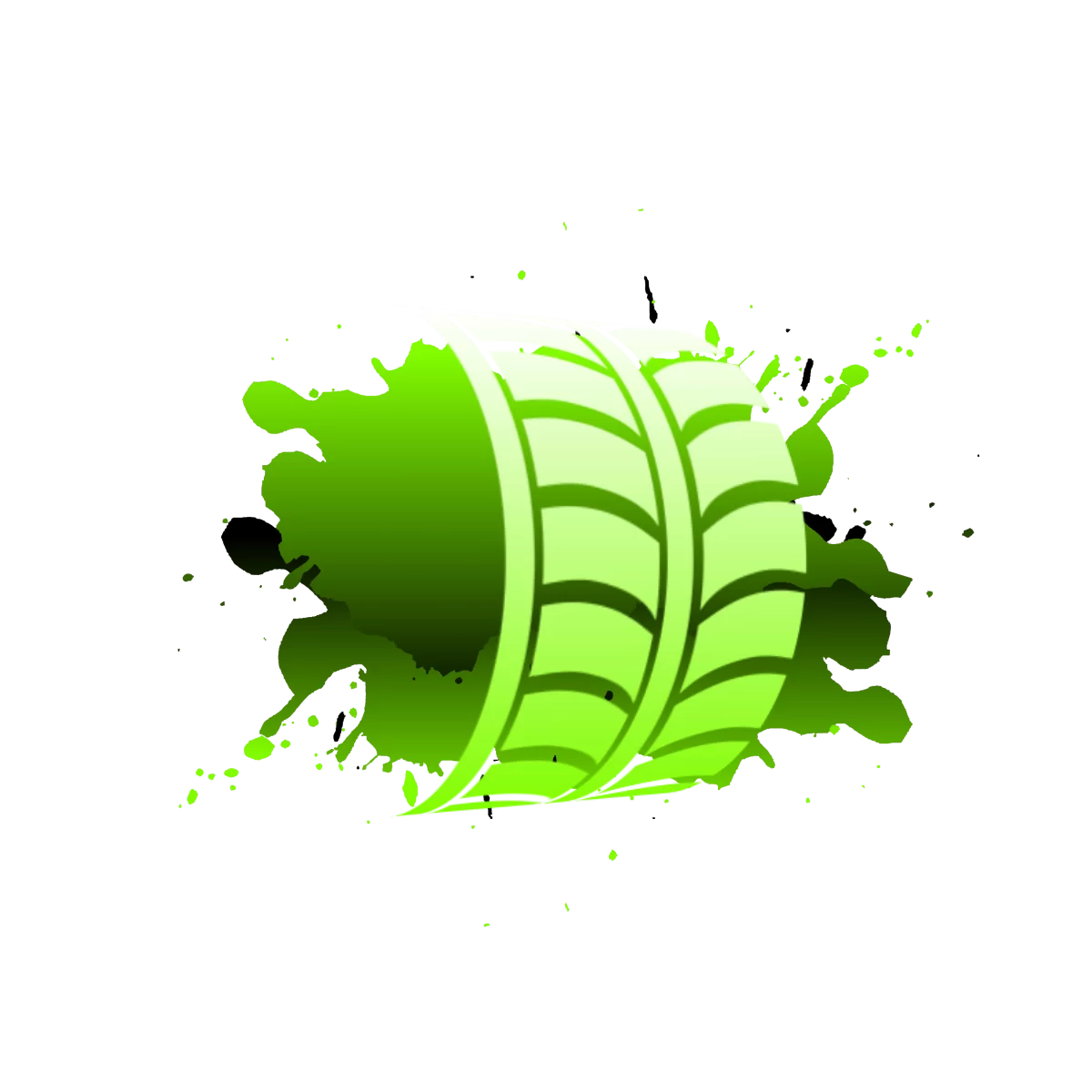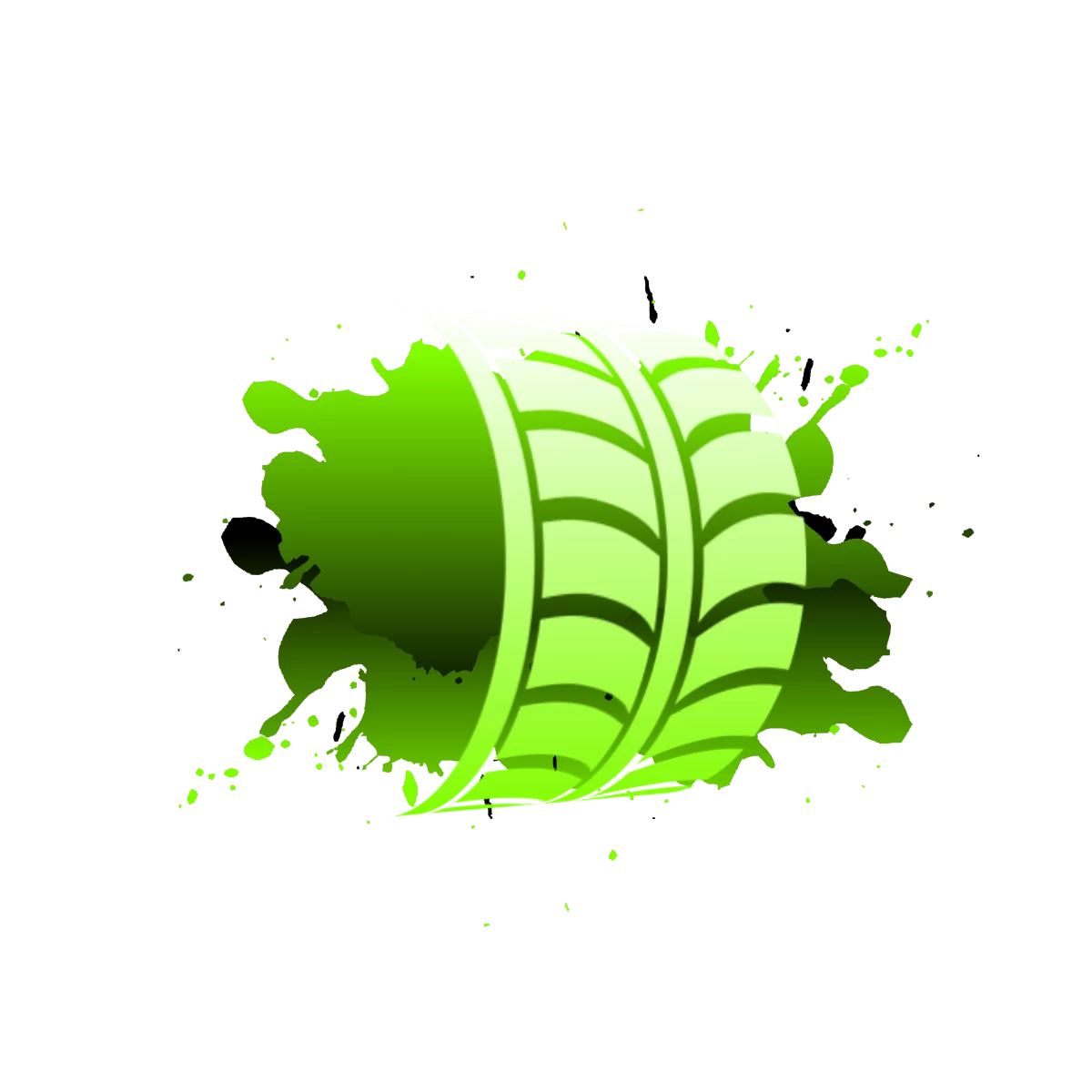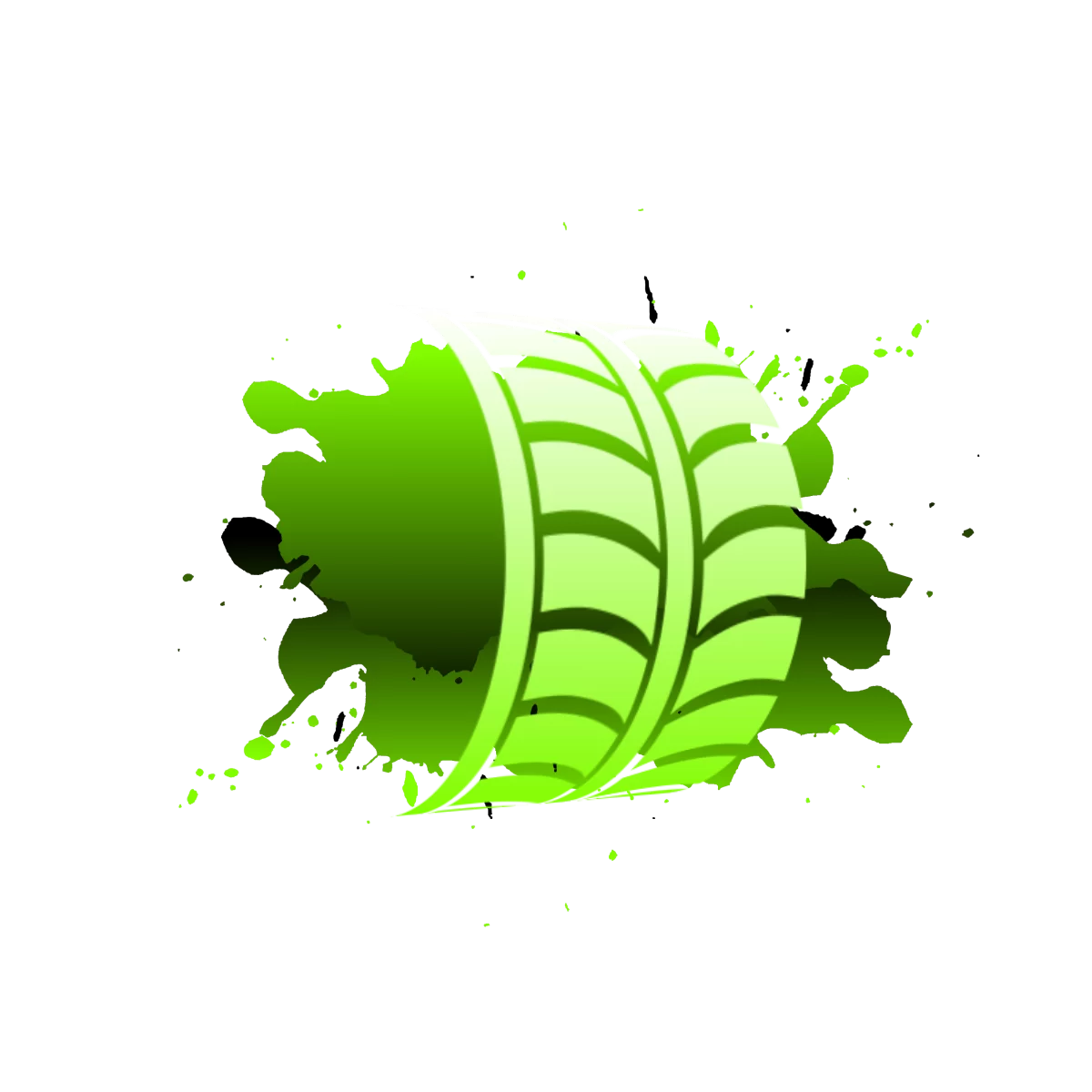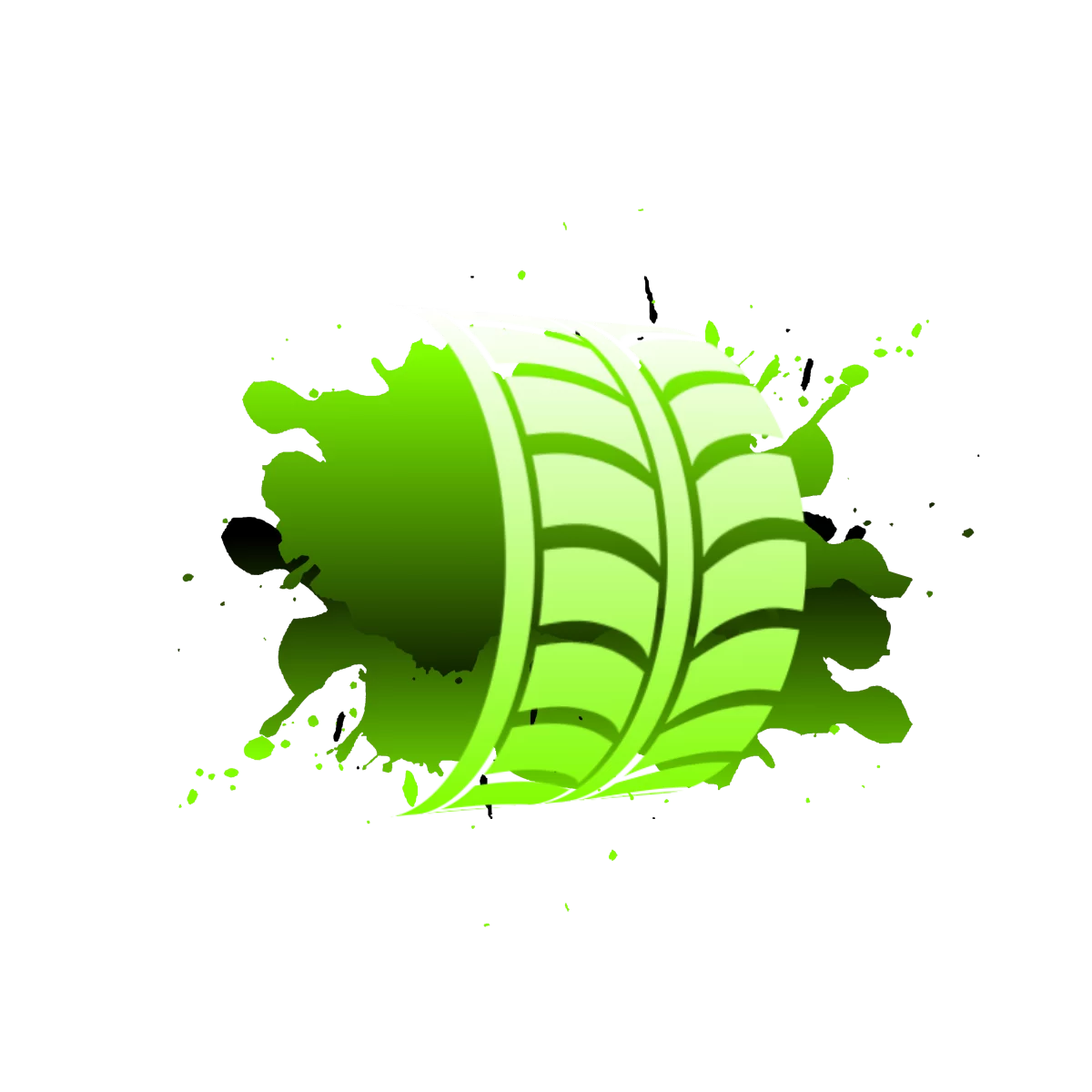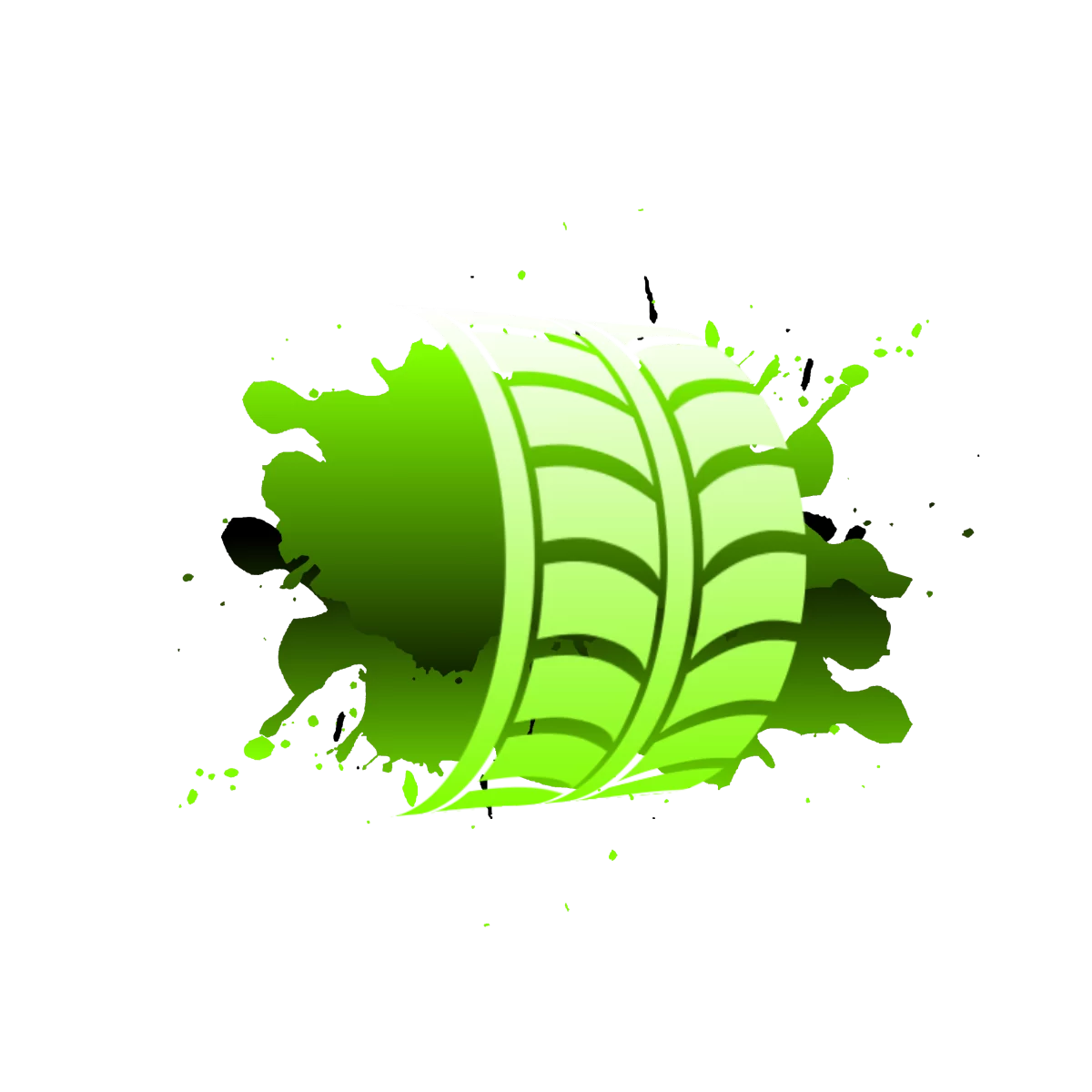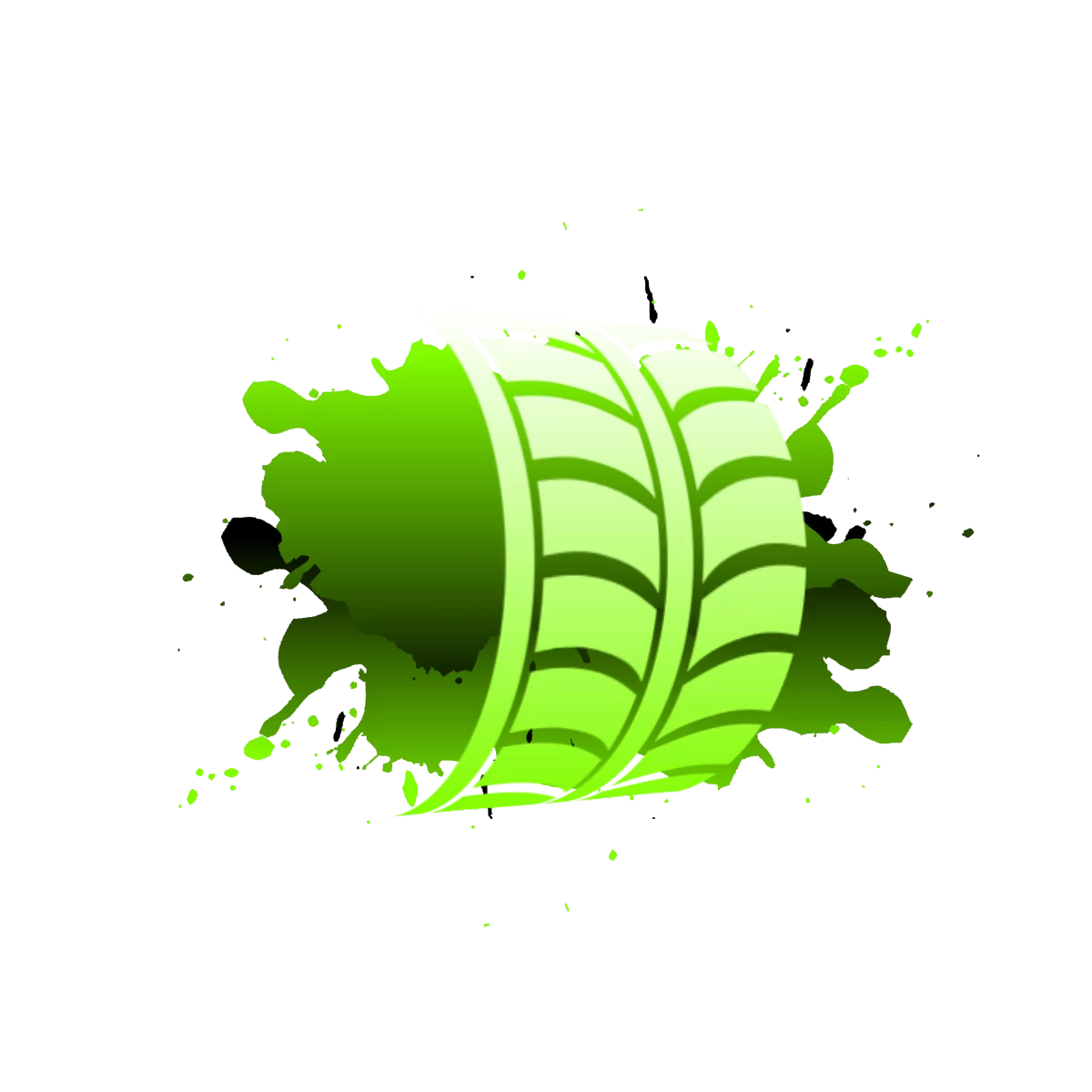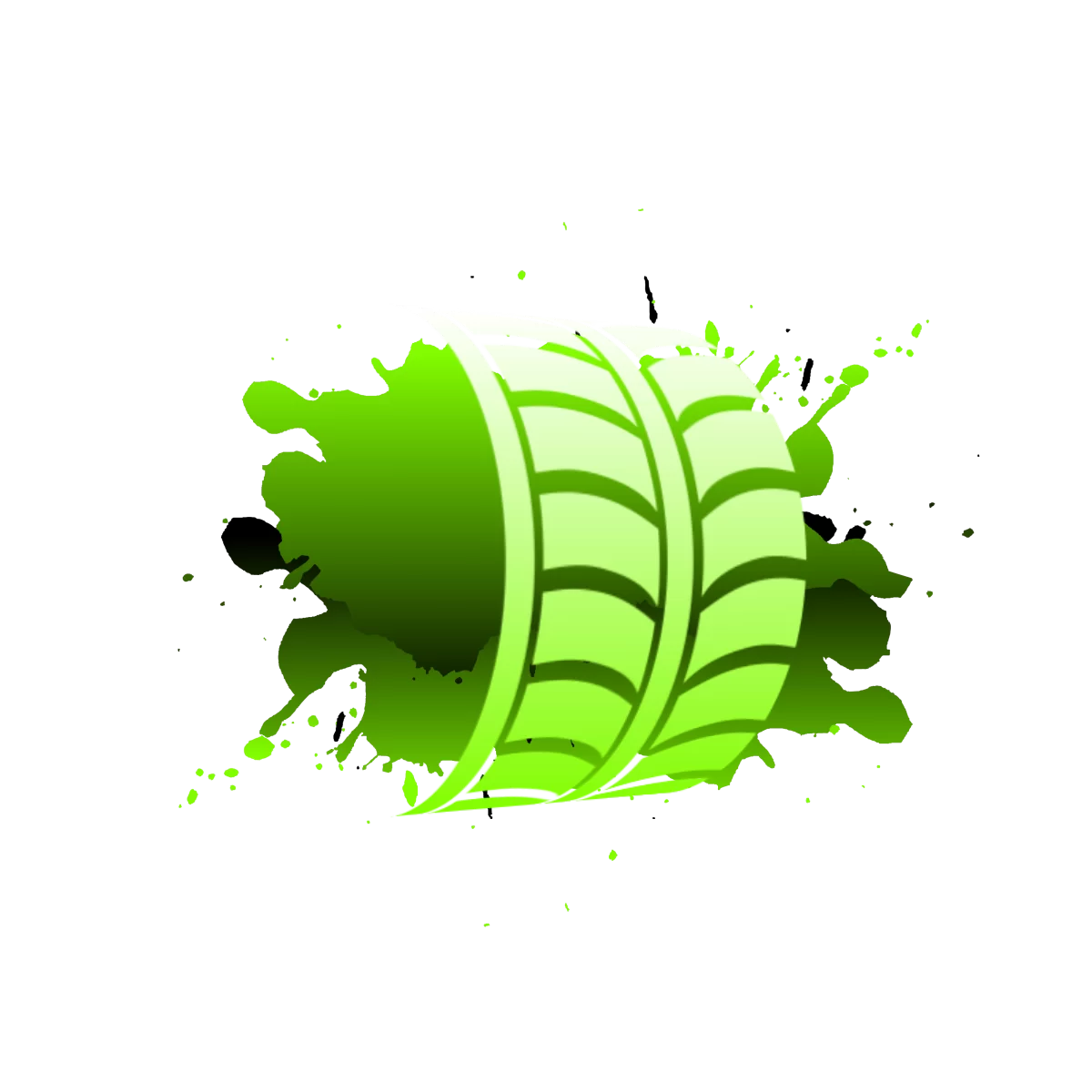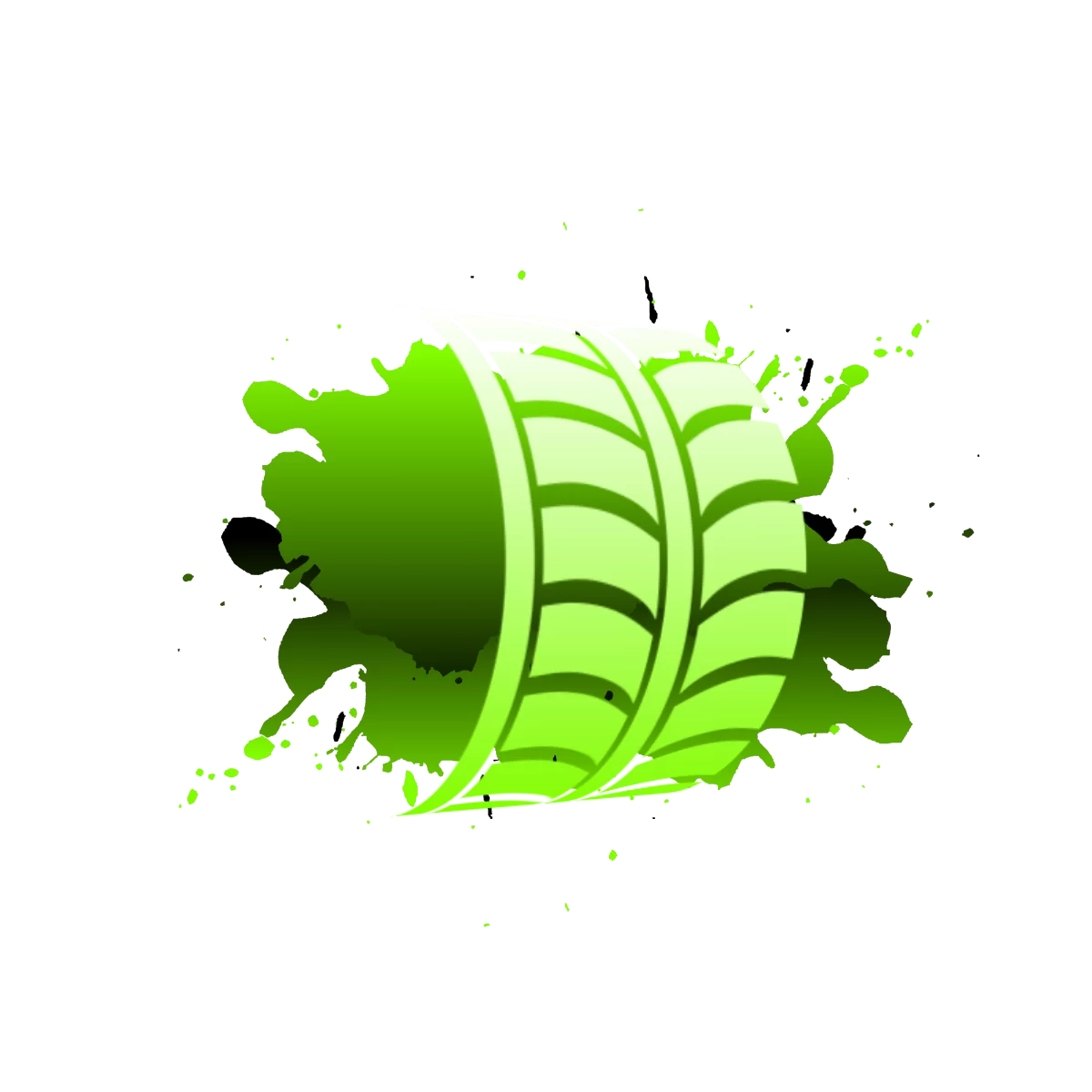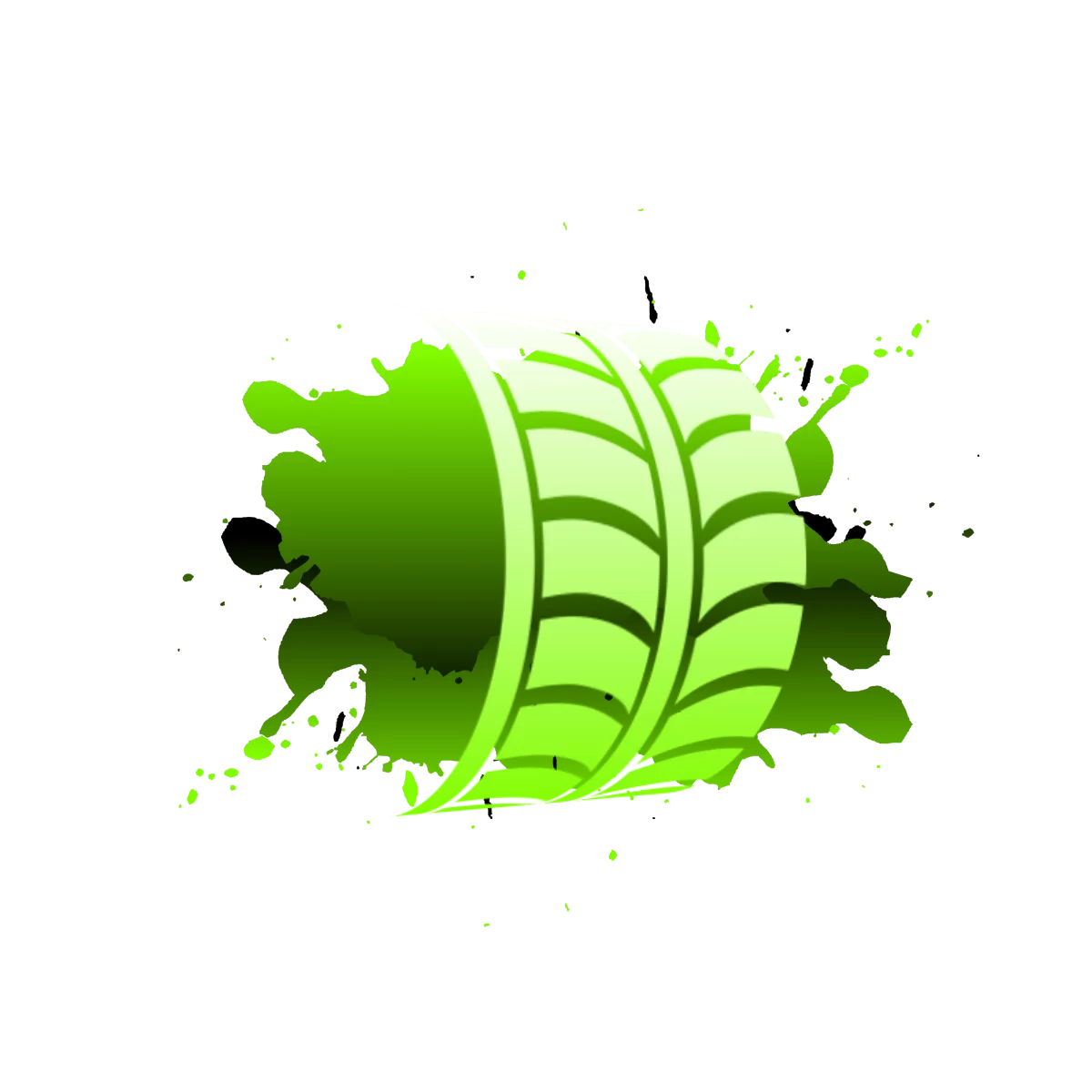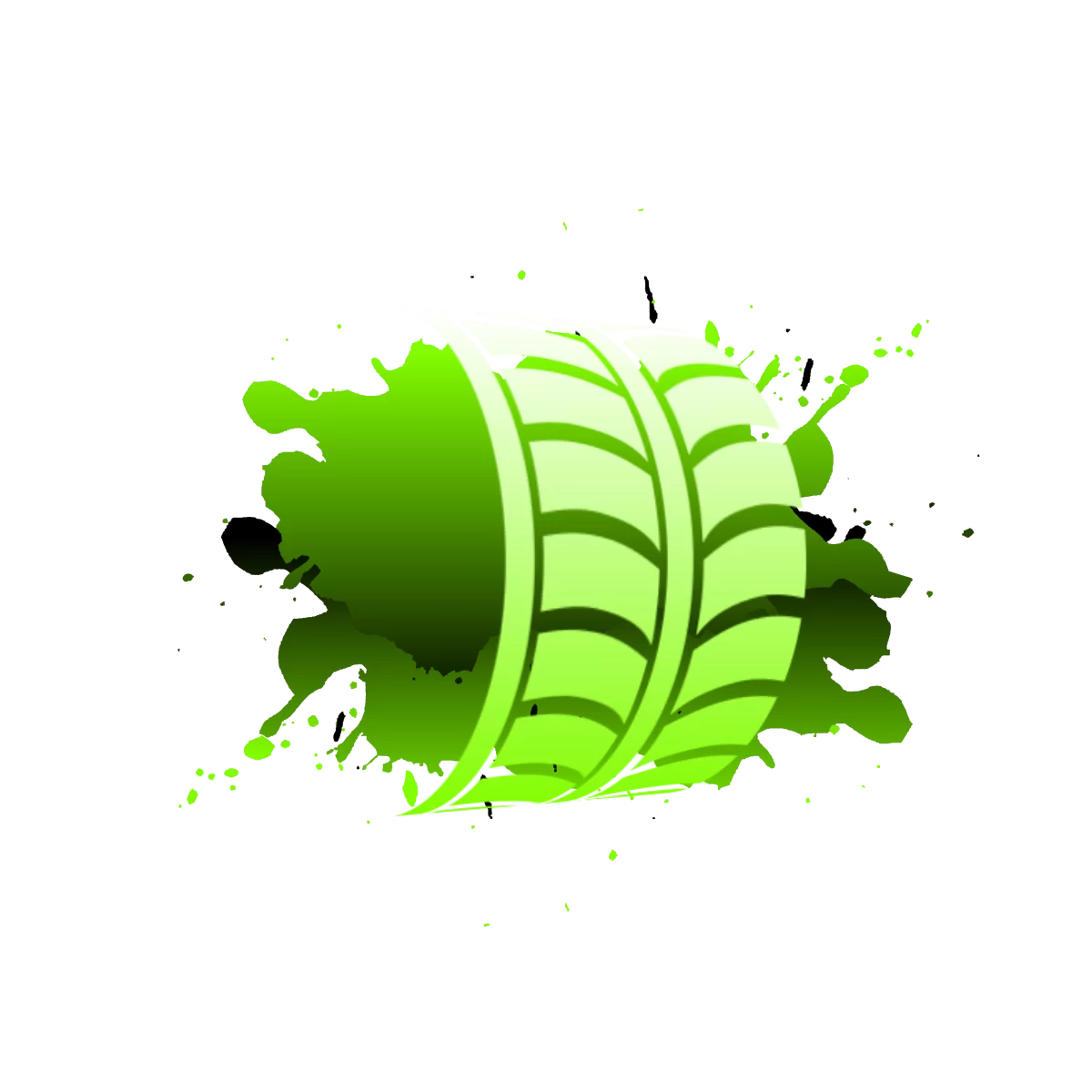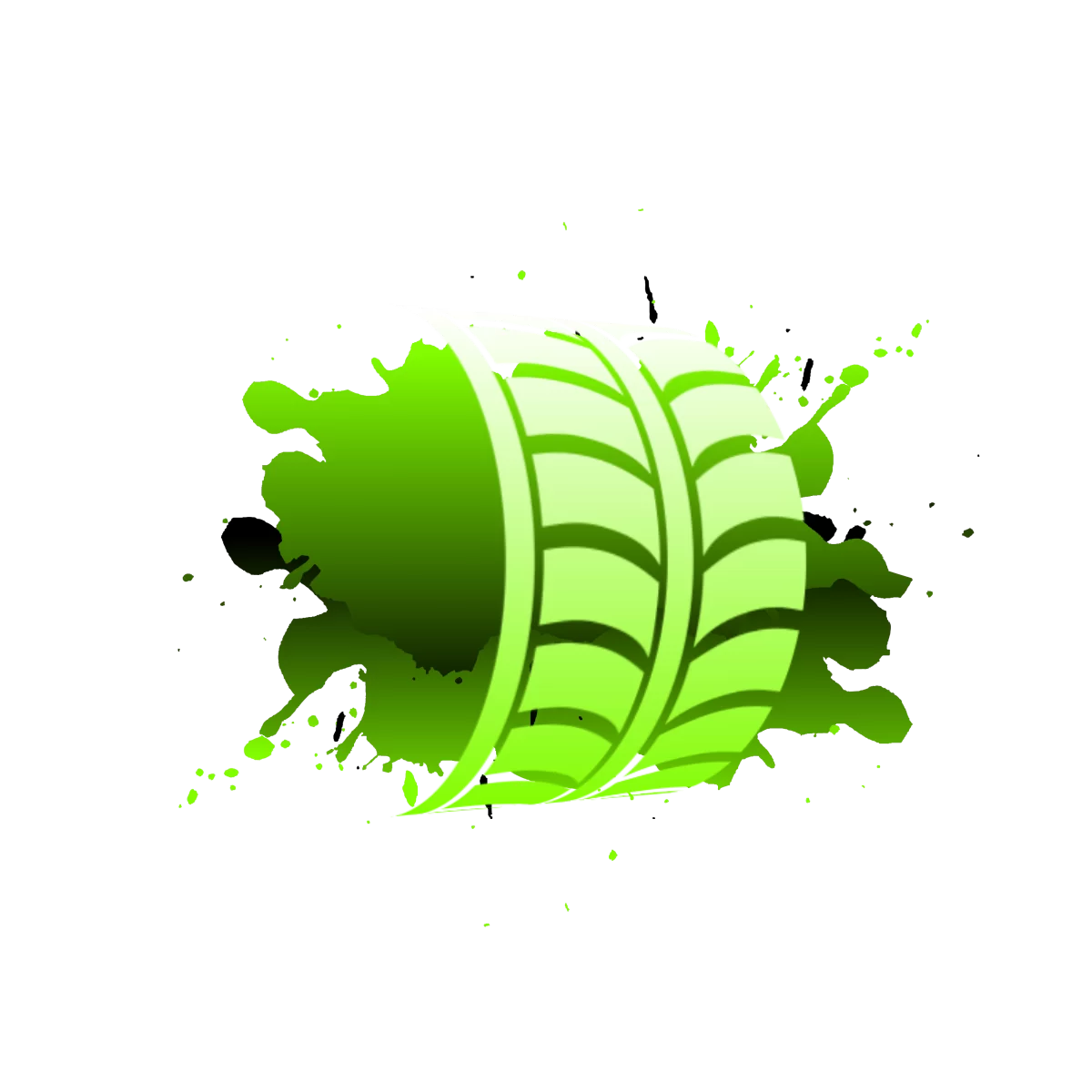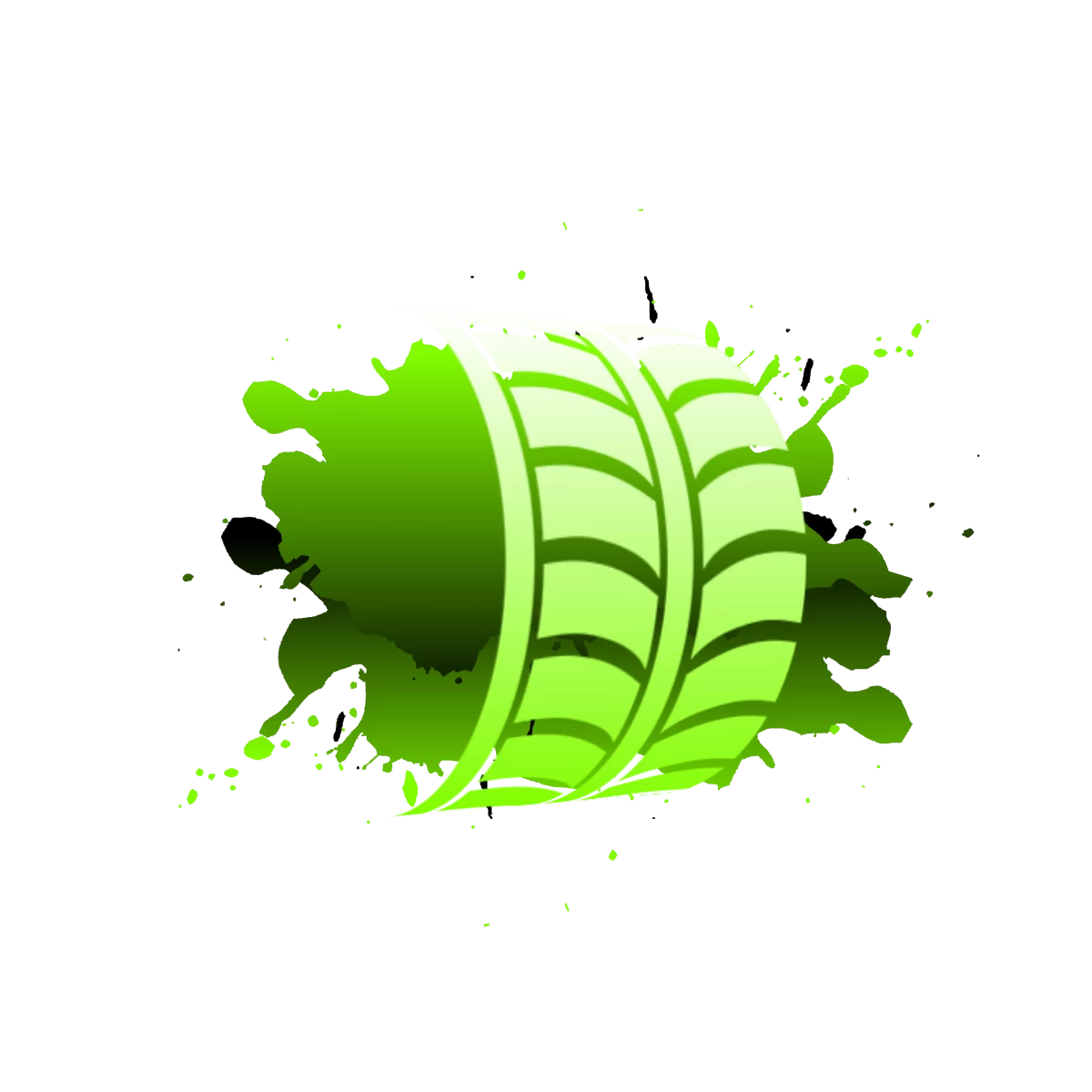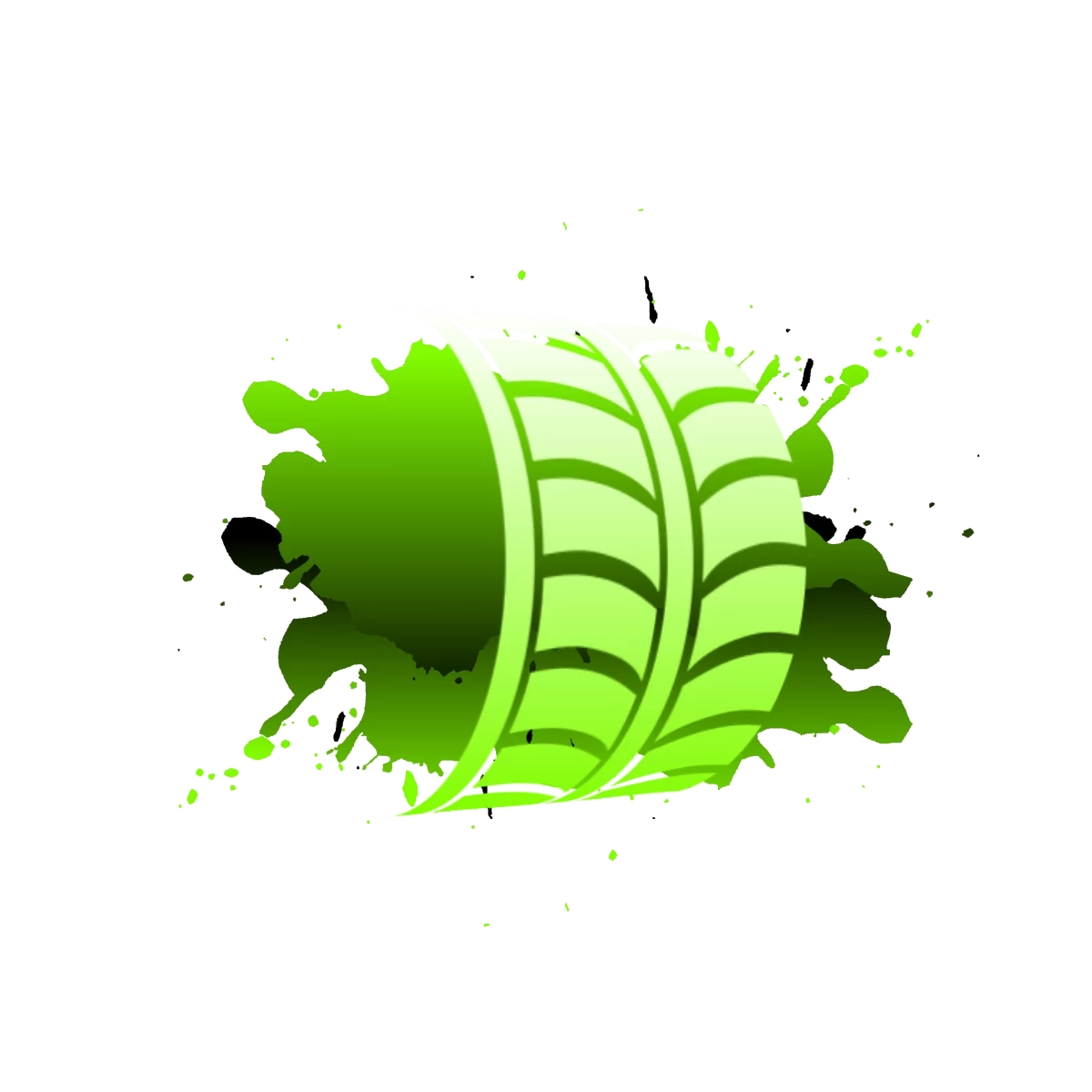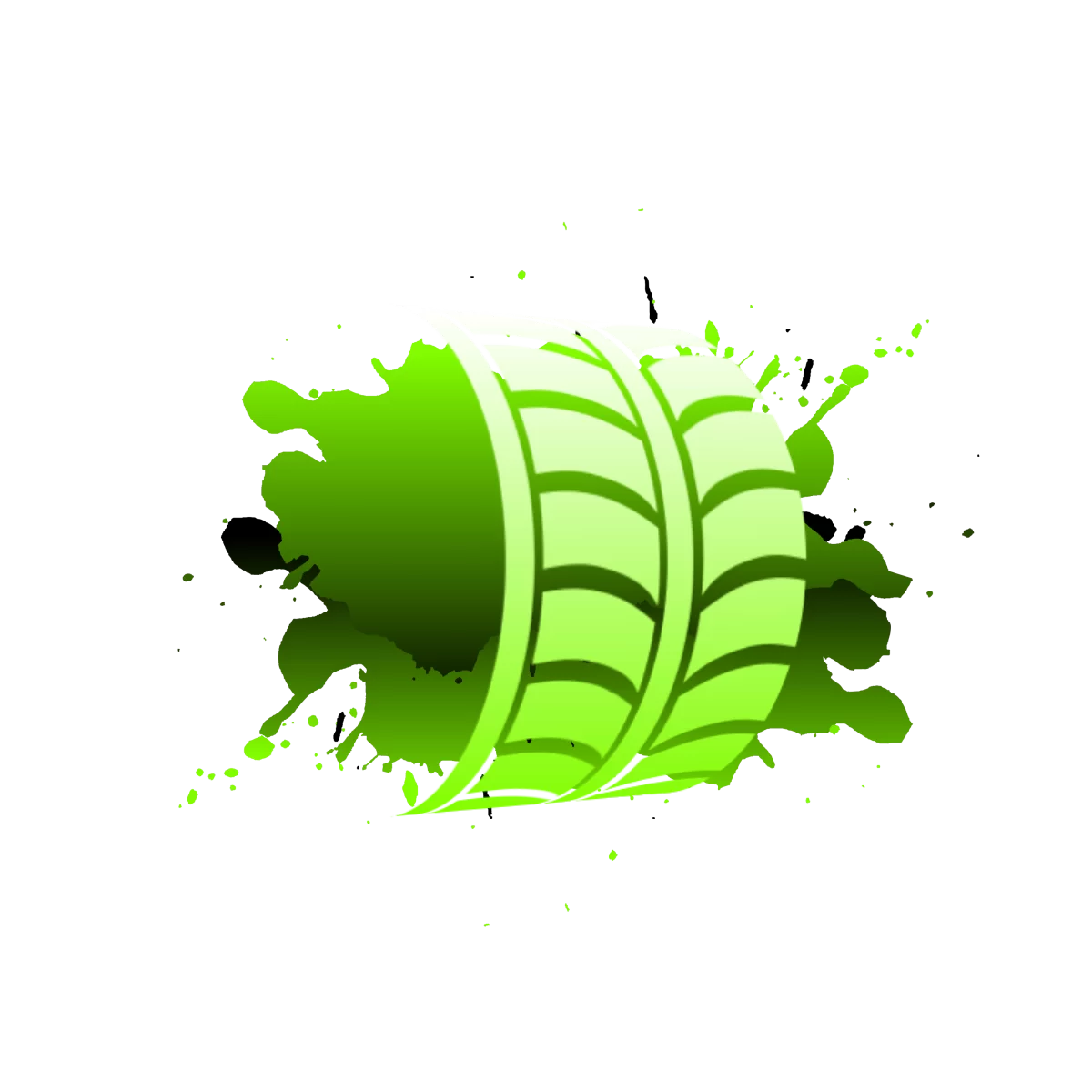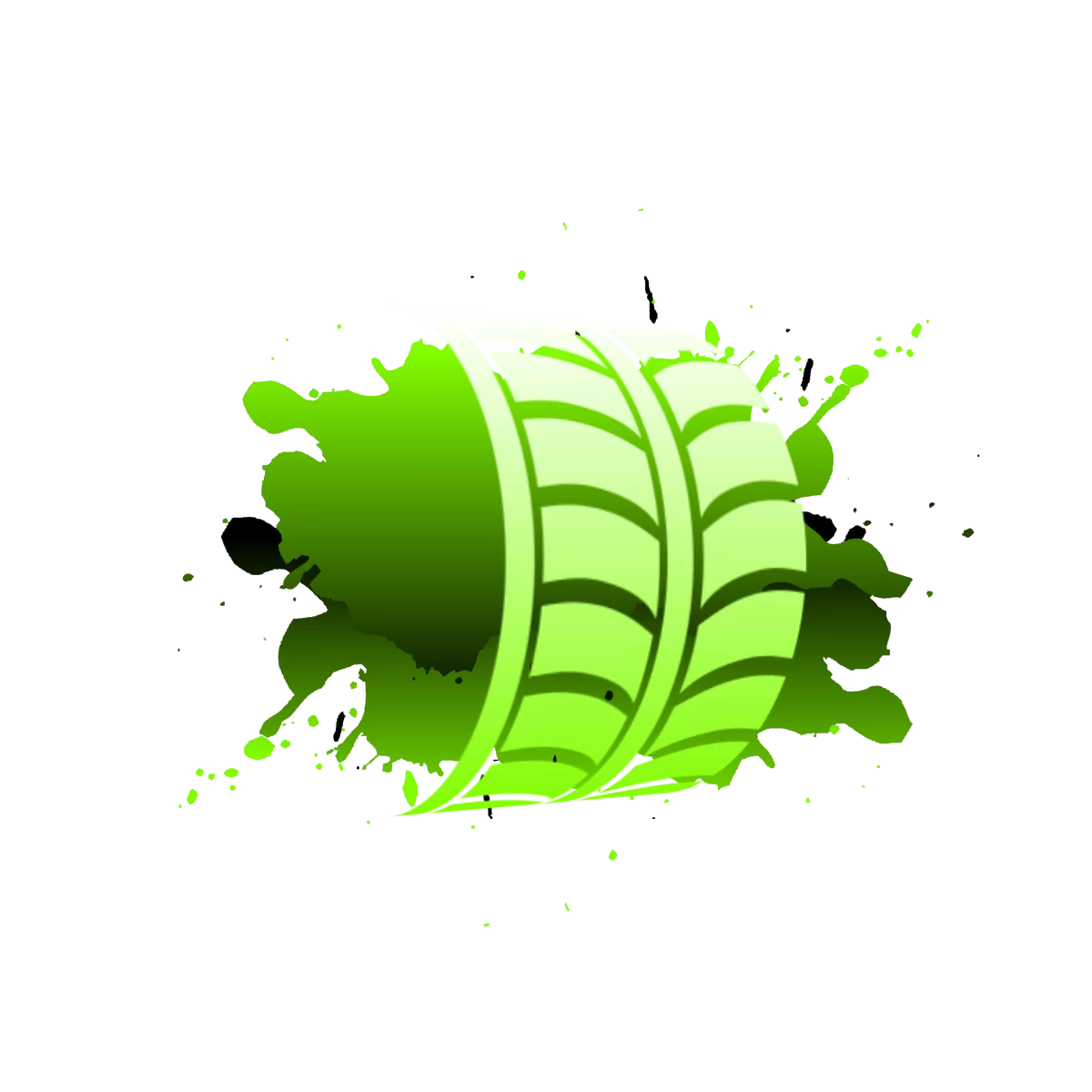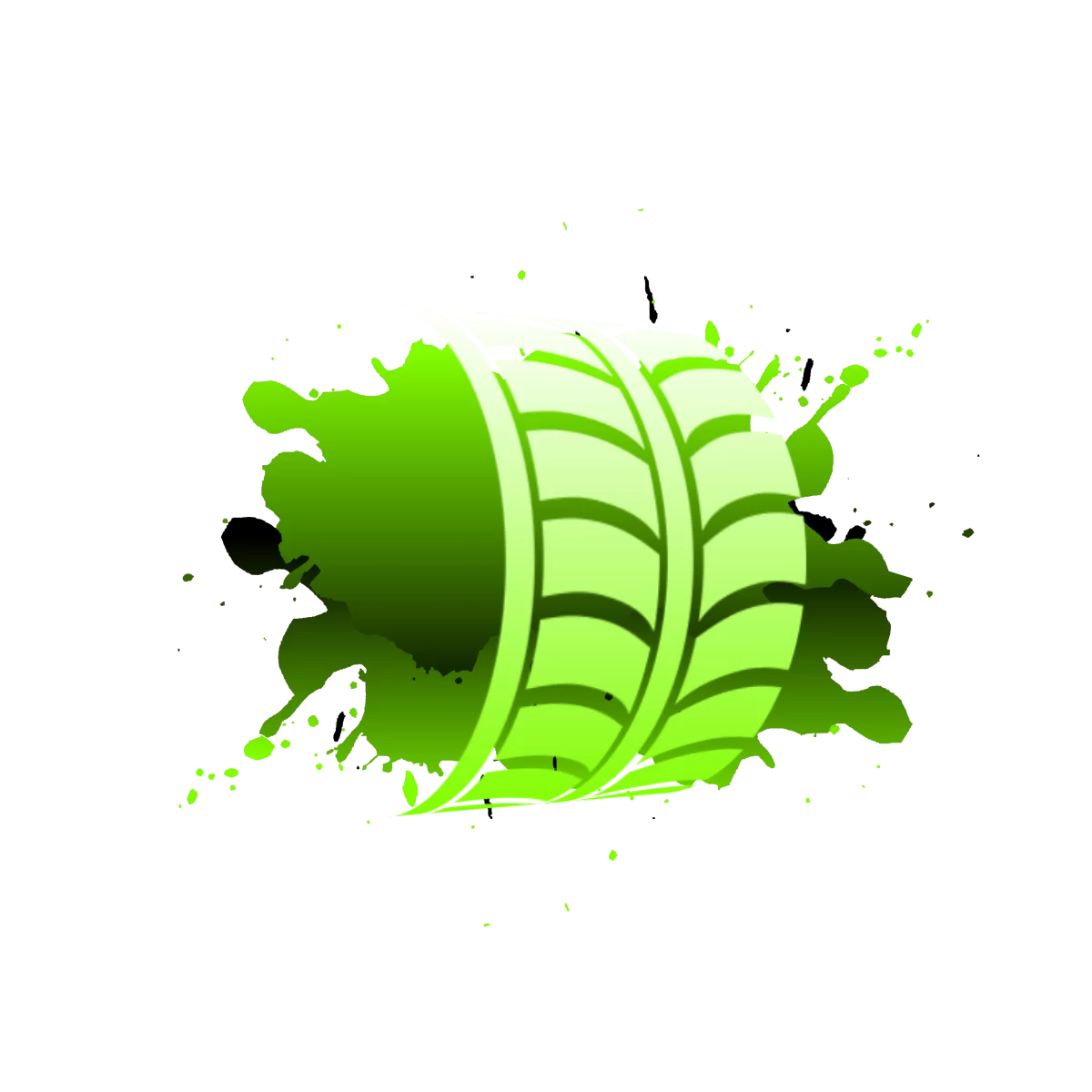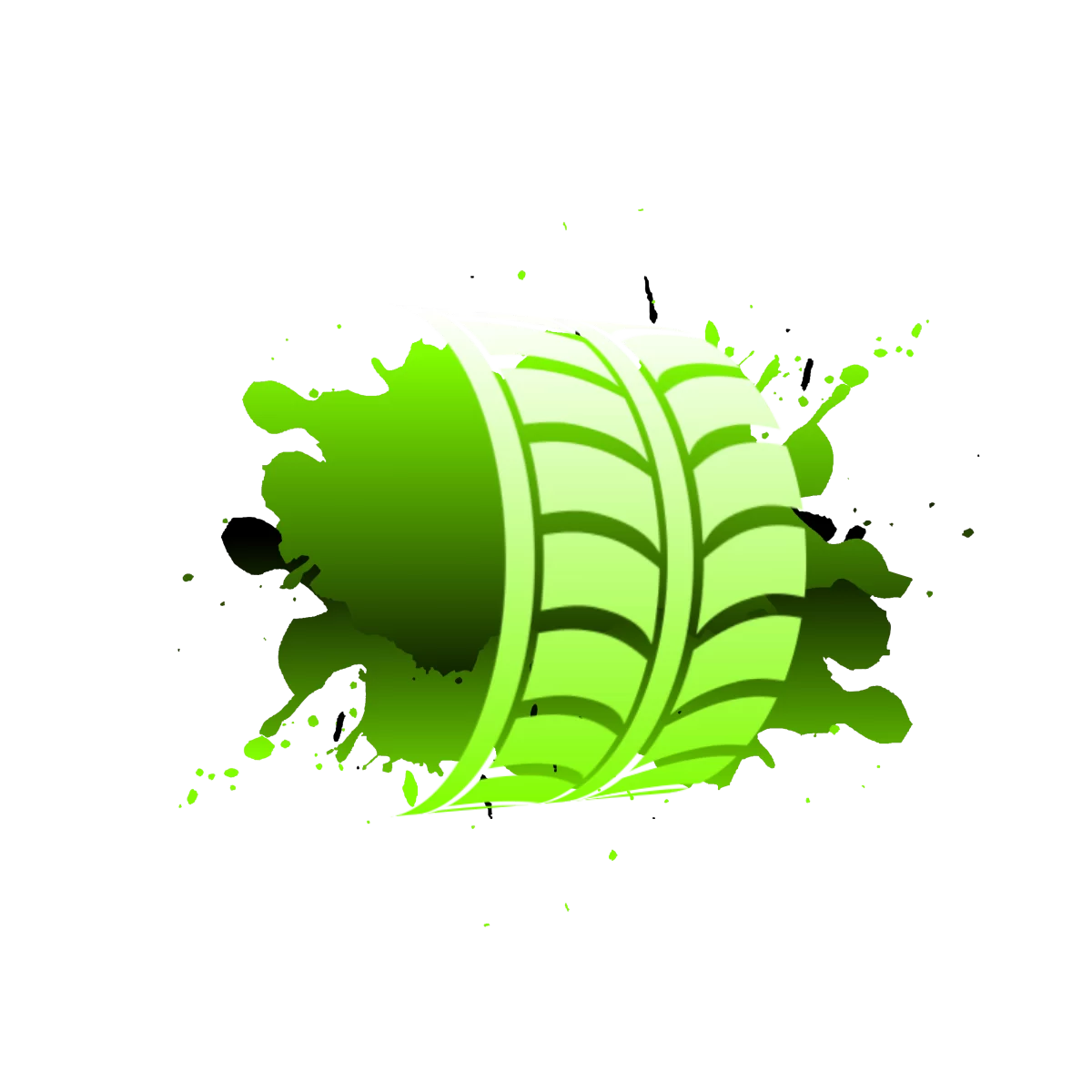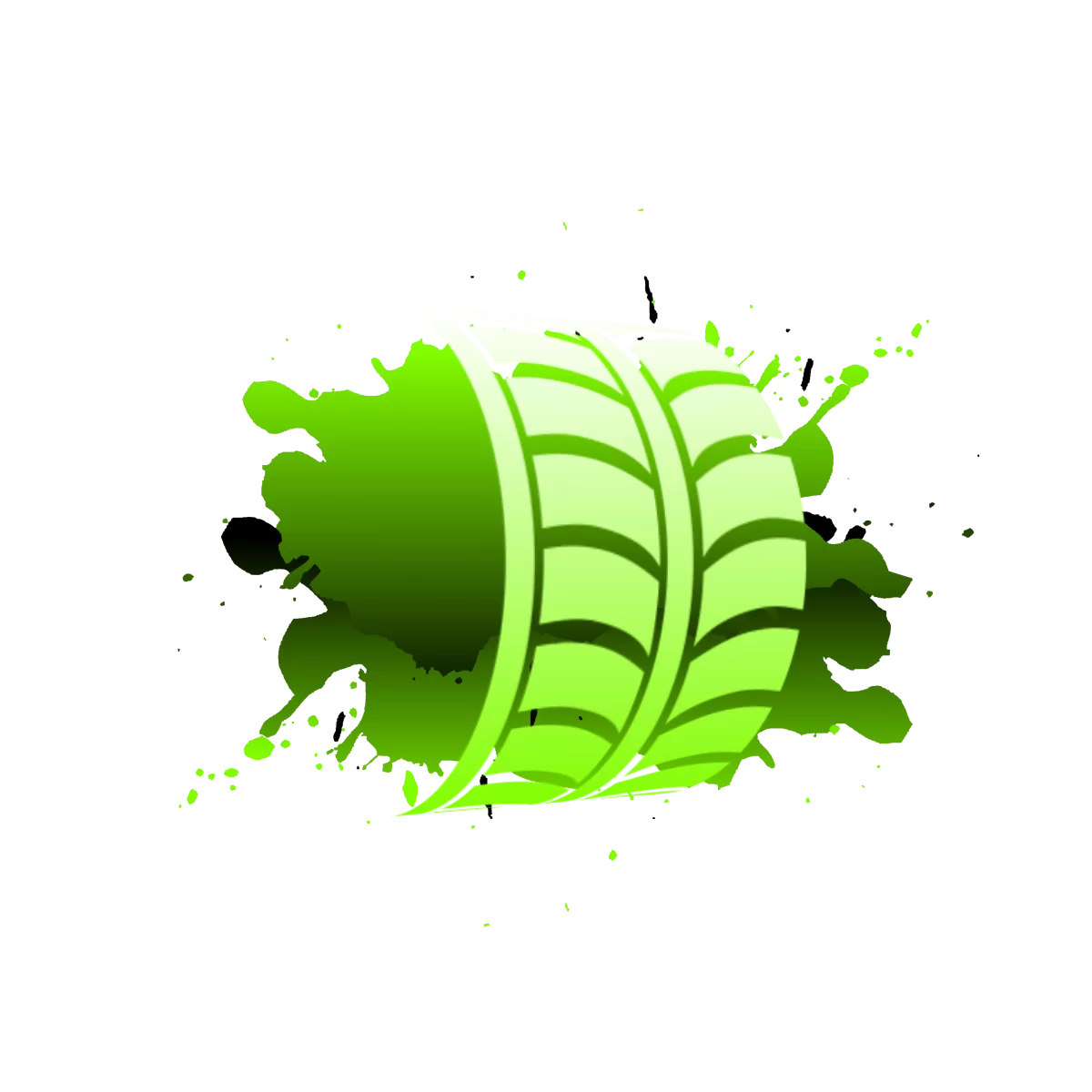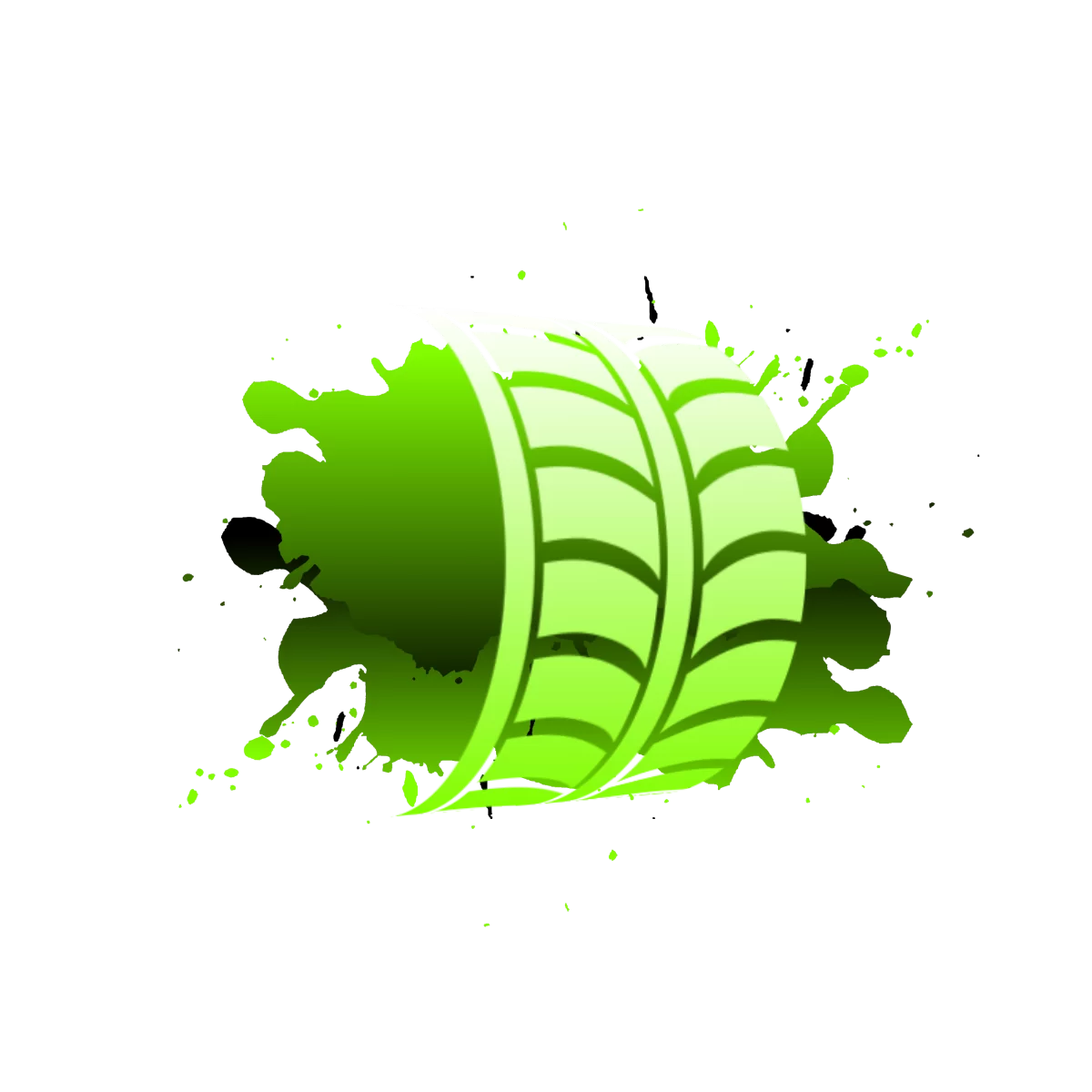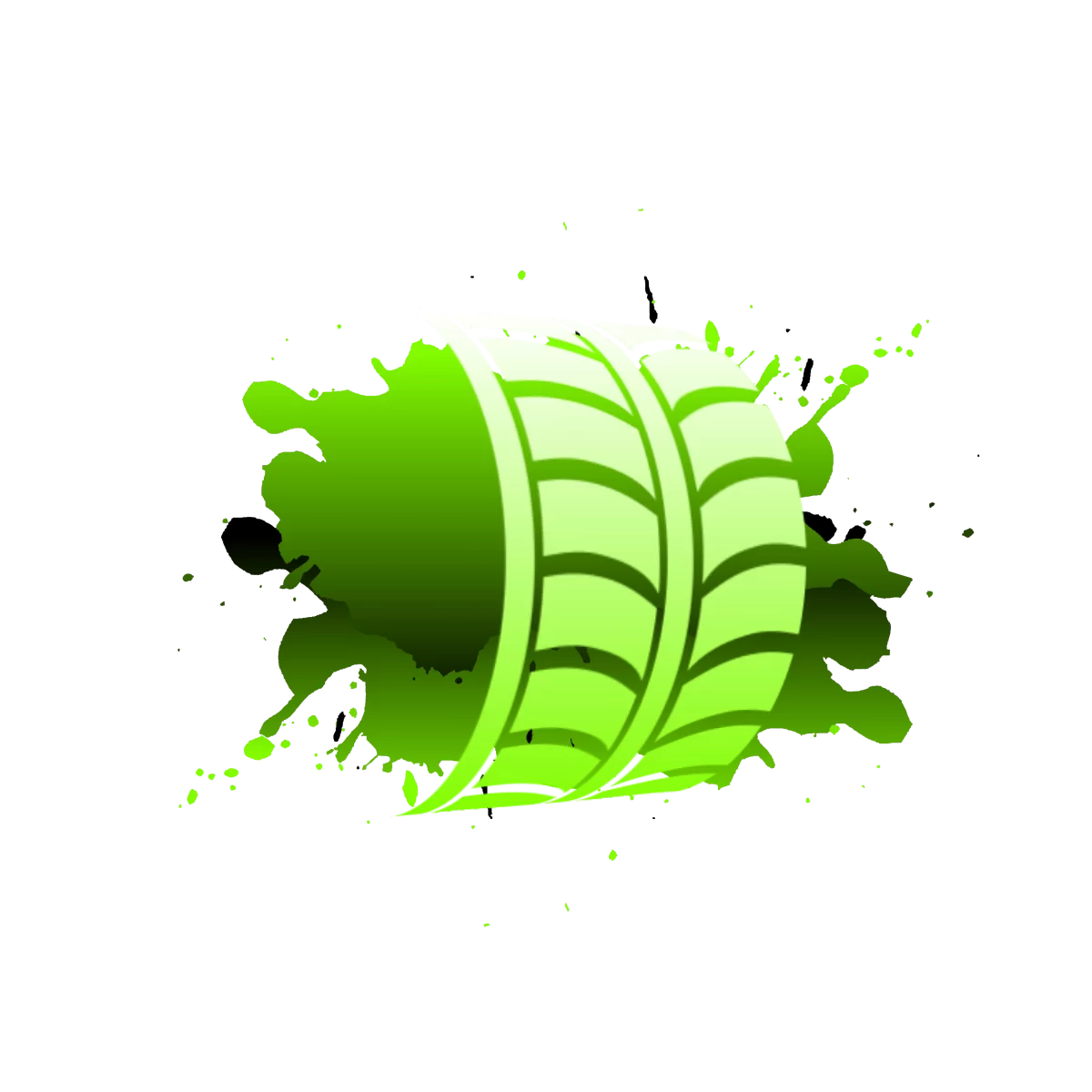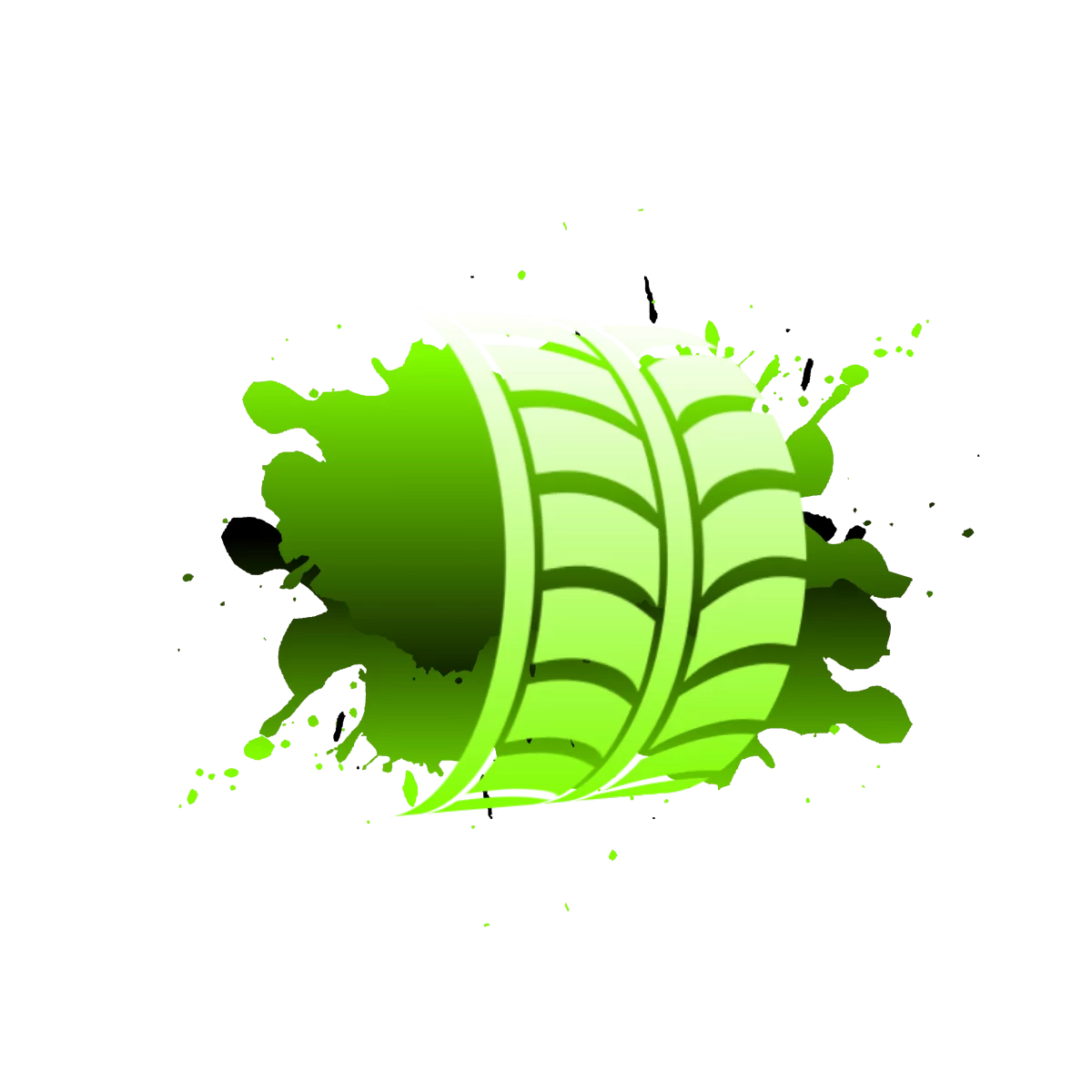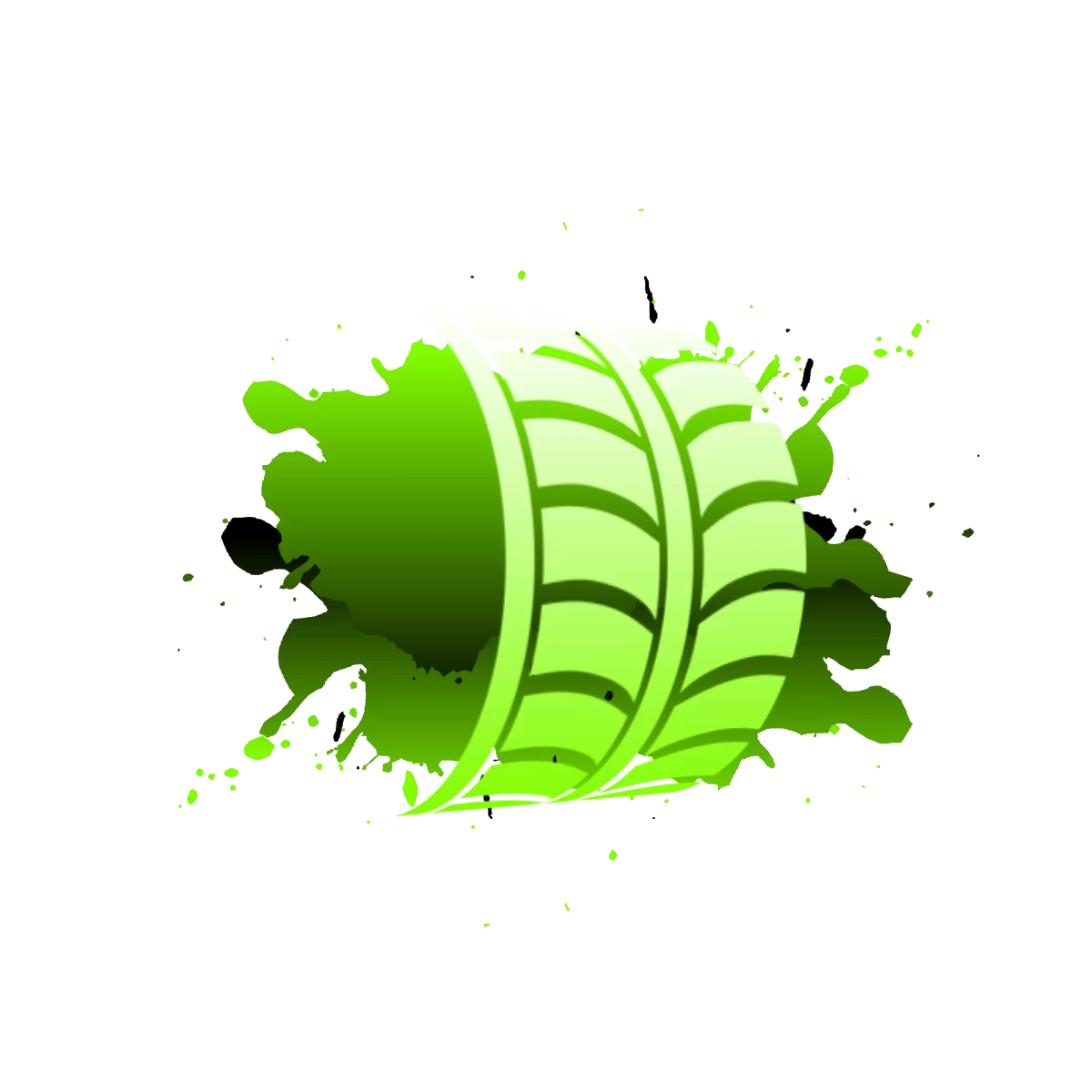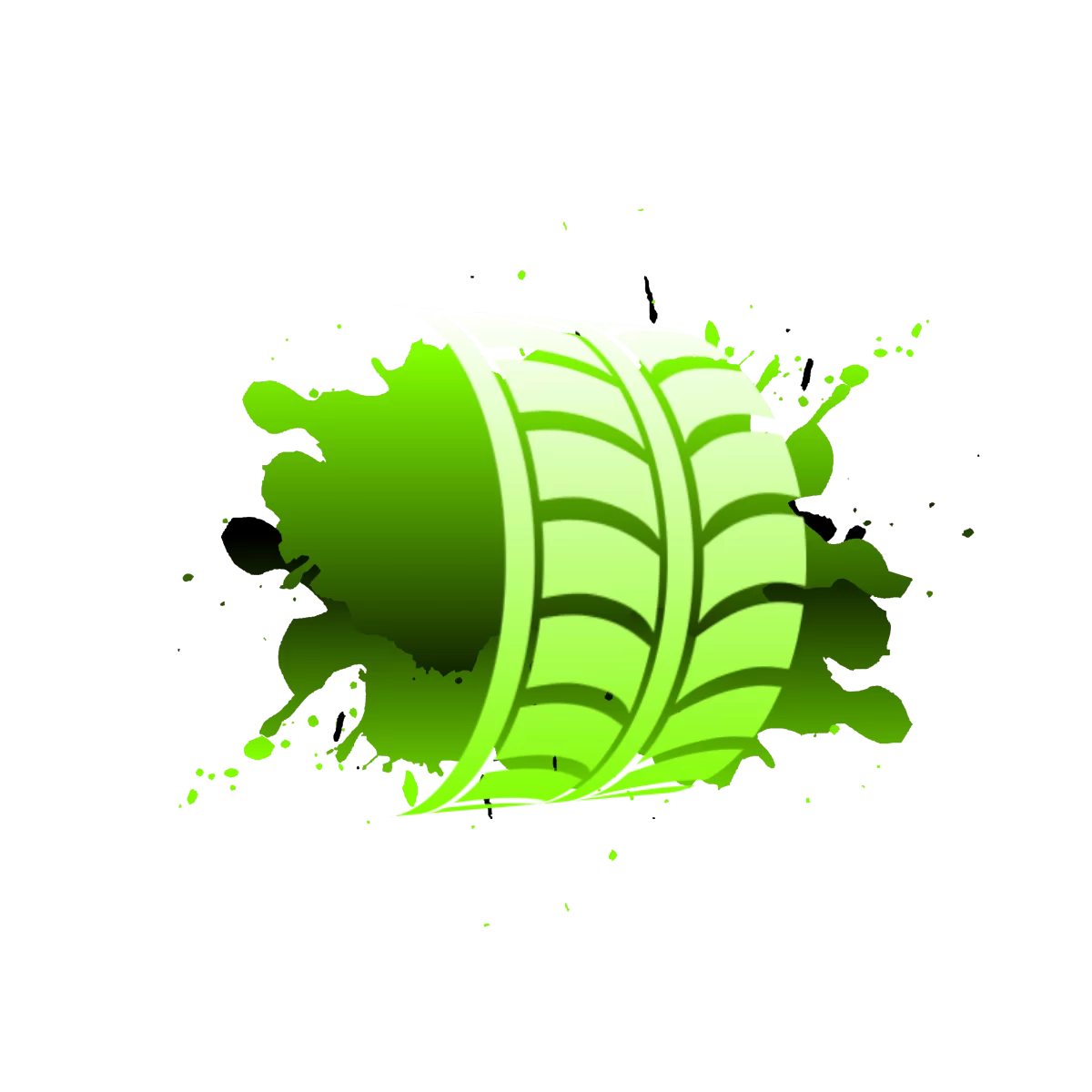 1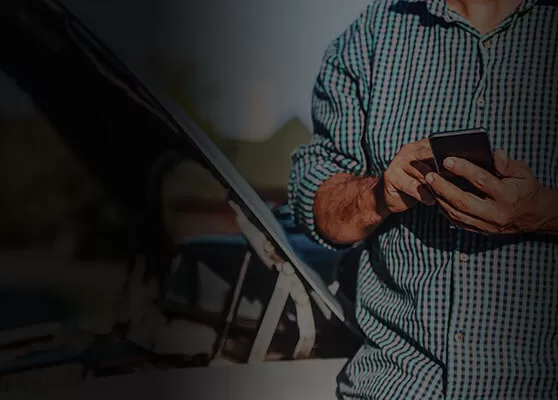 2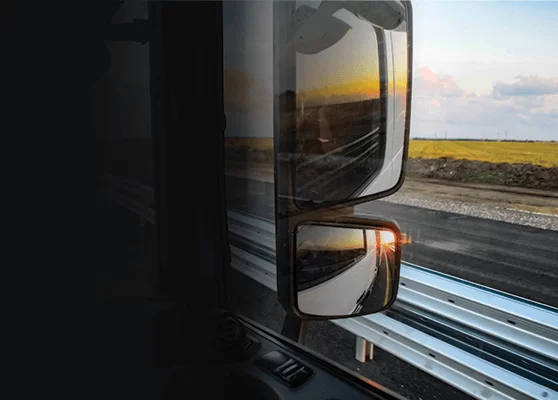 3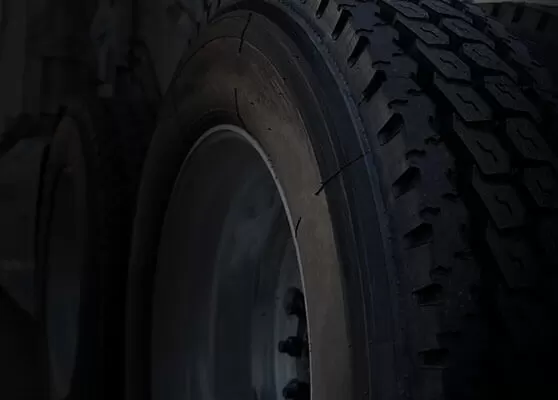 4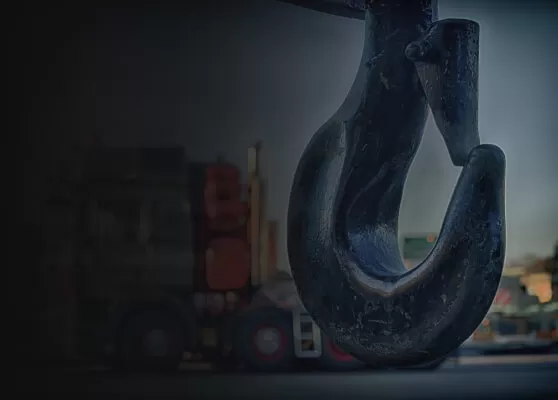 5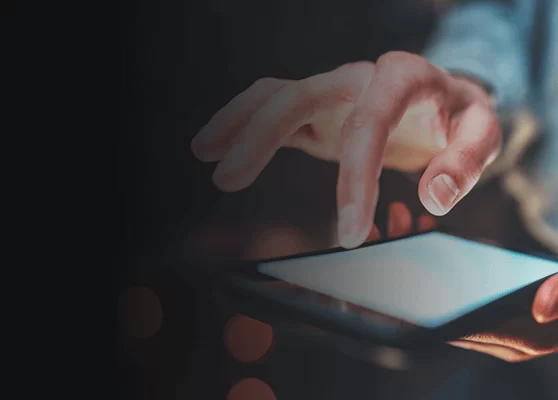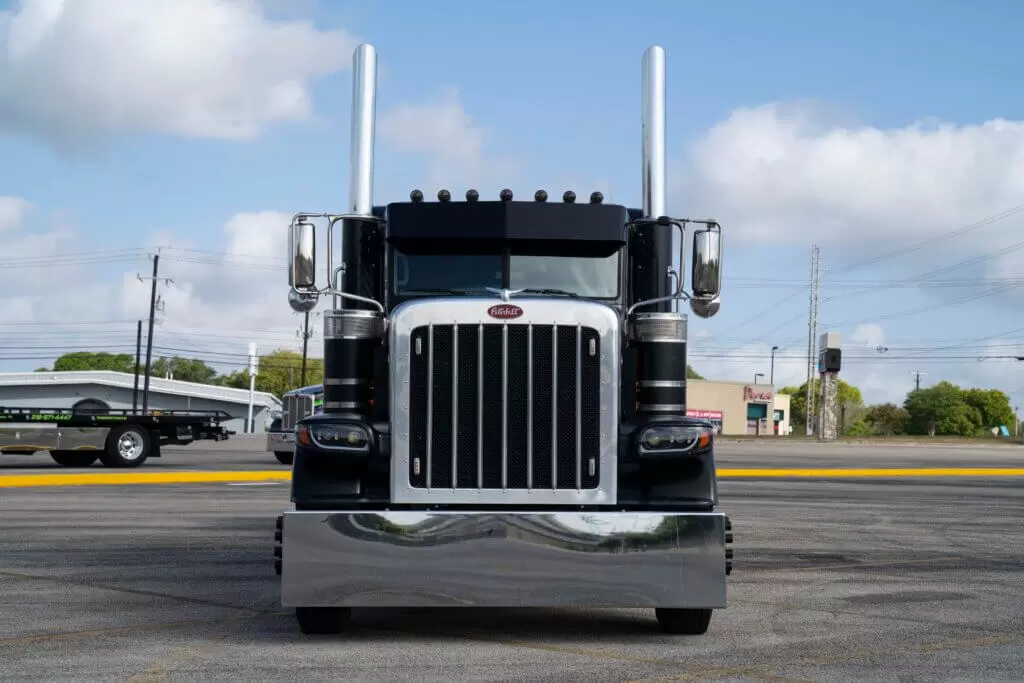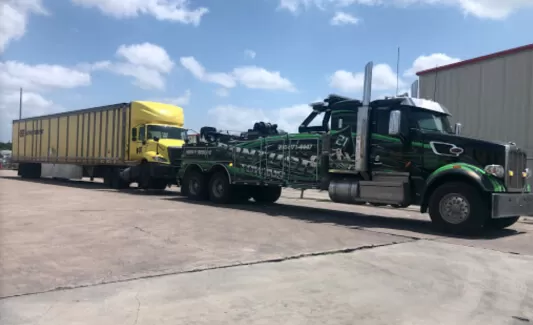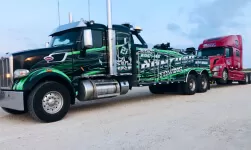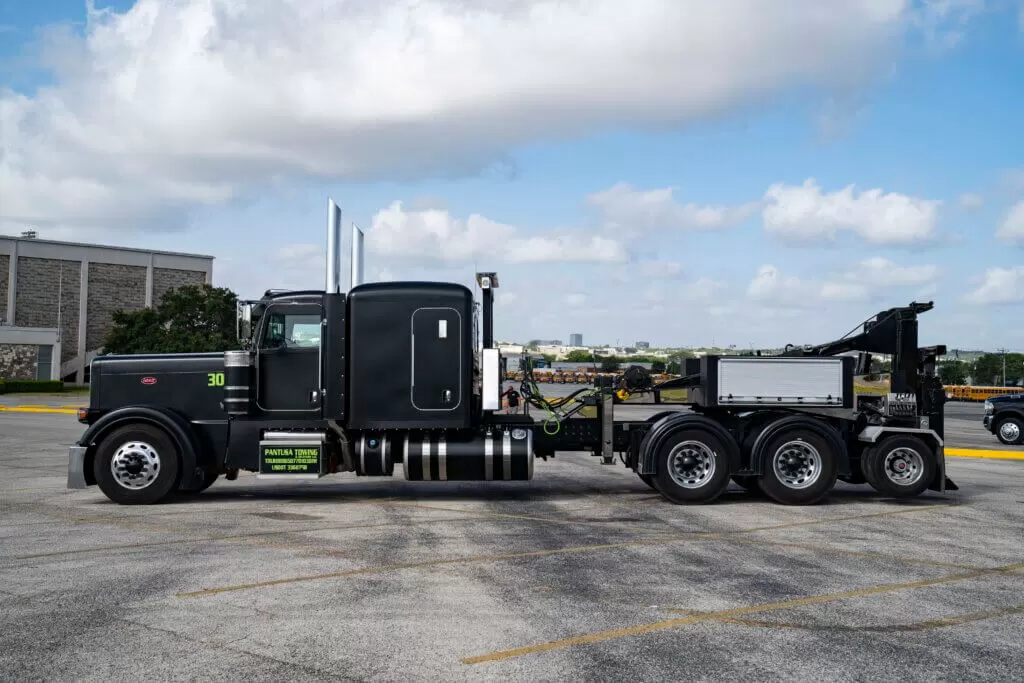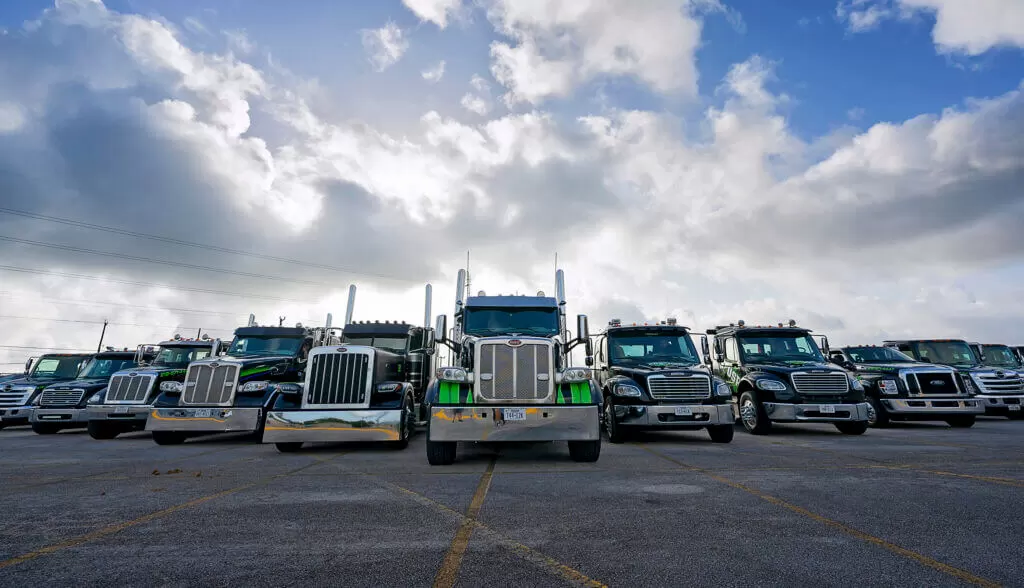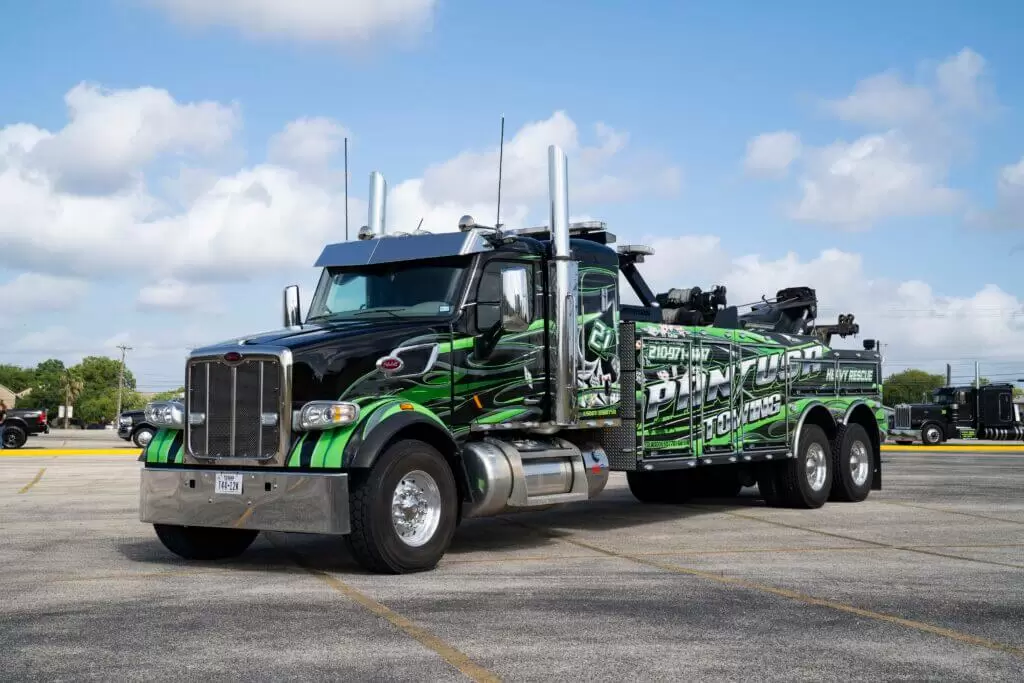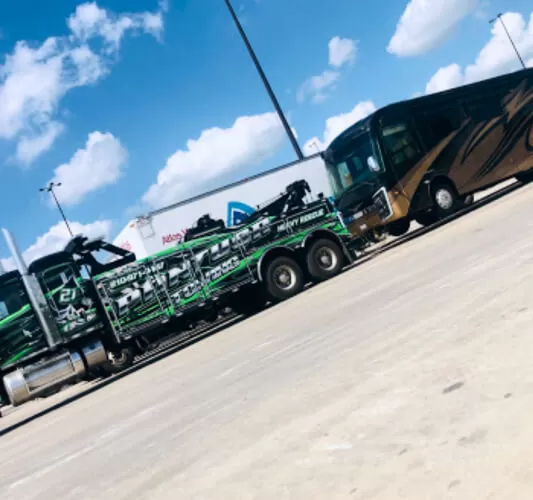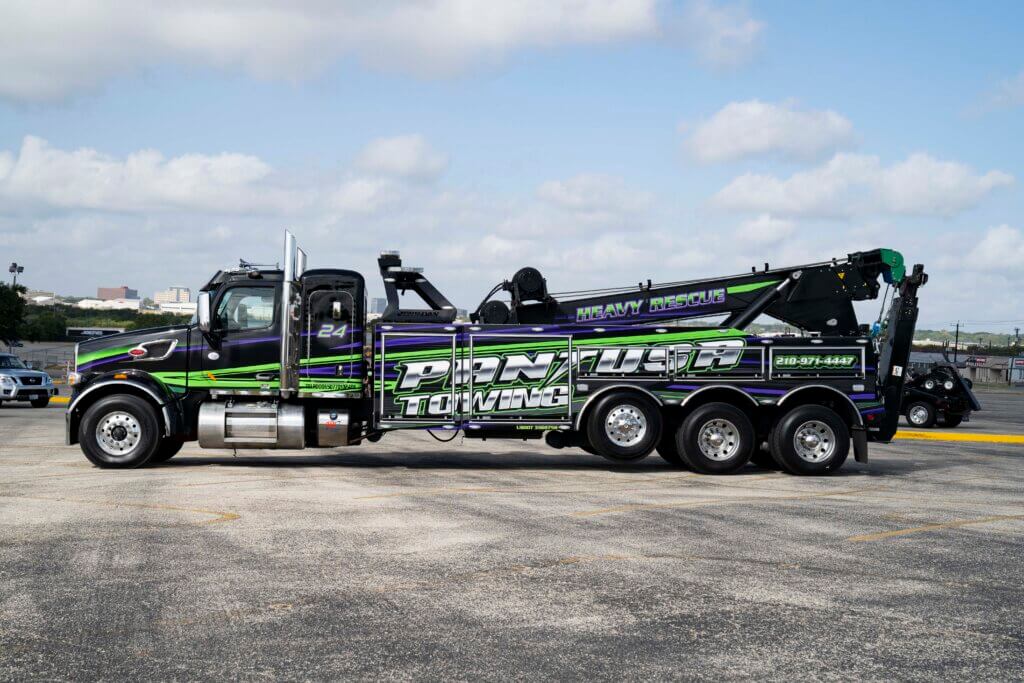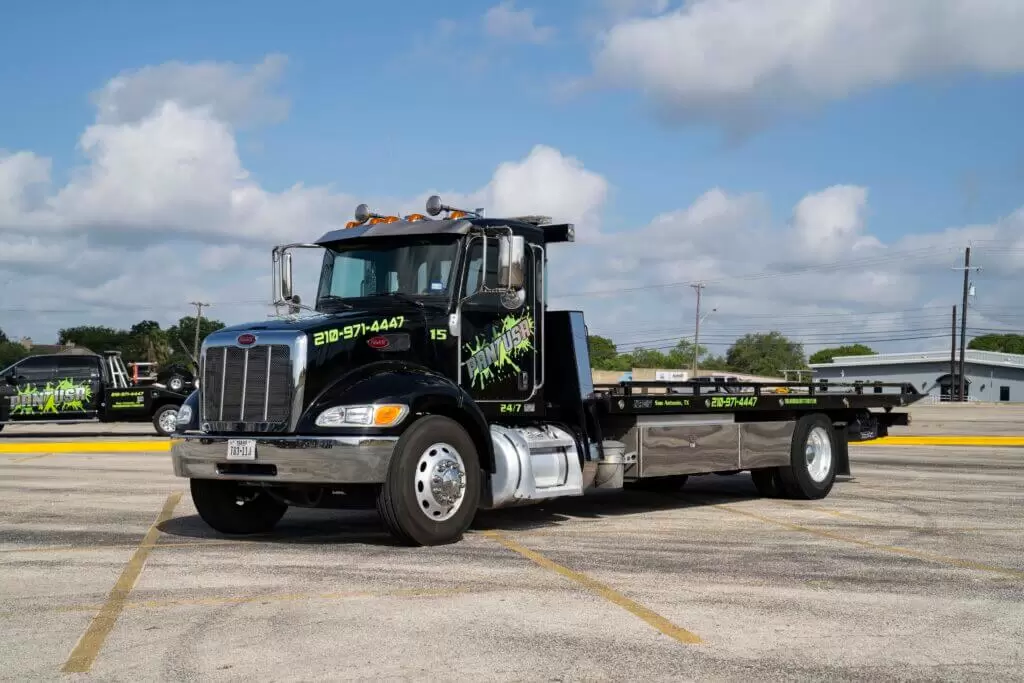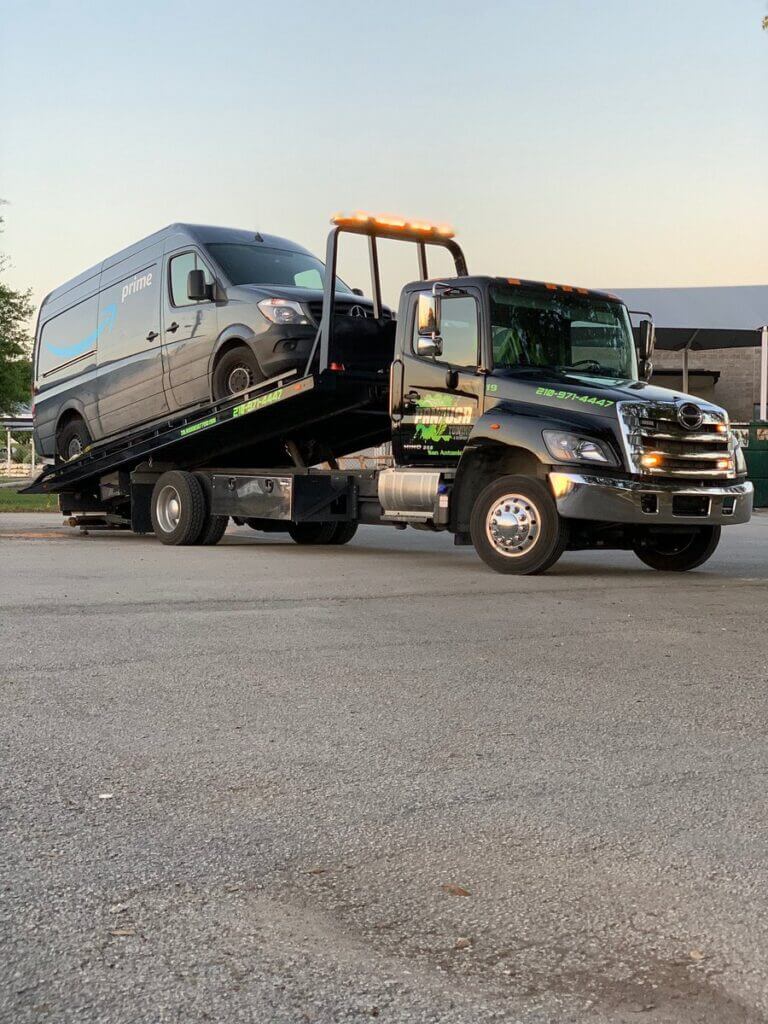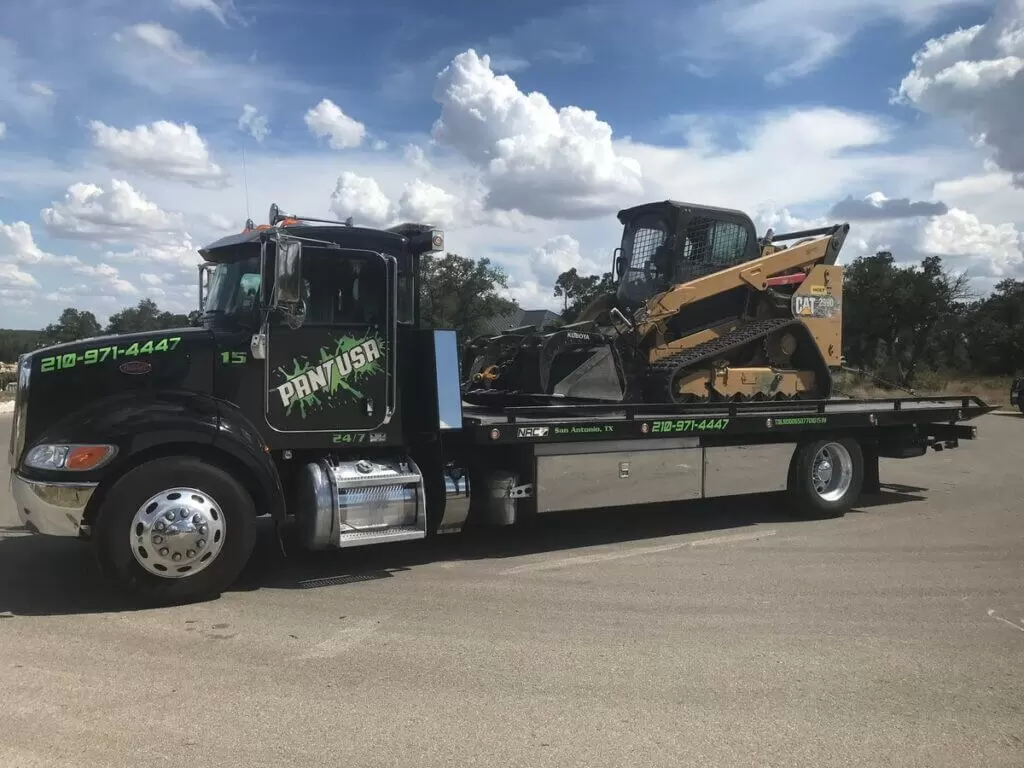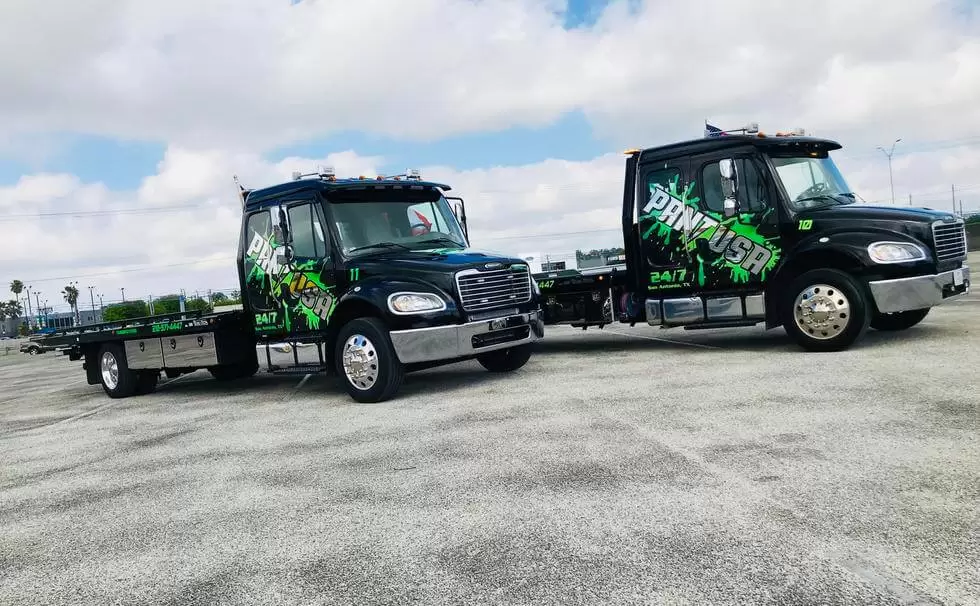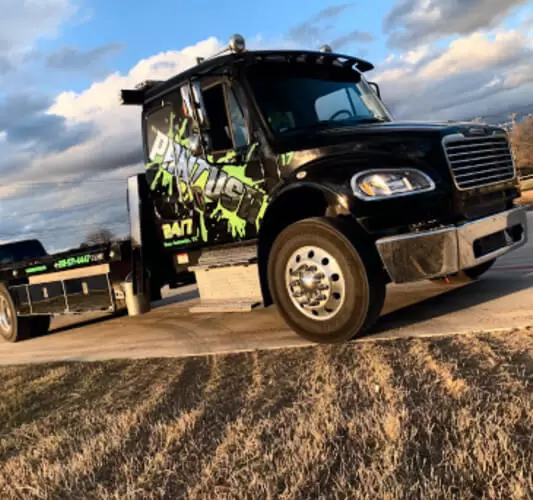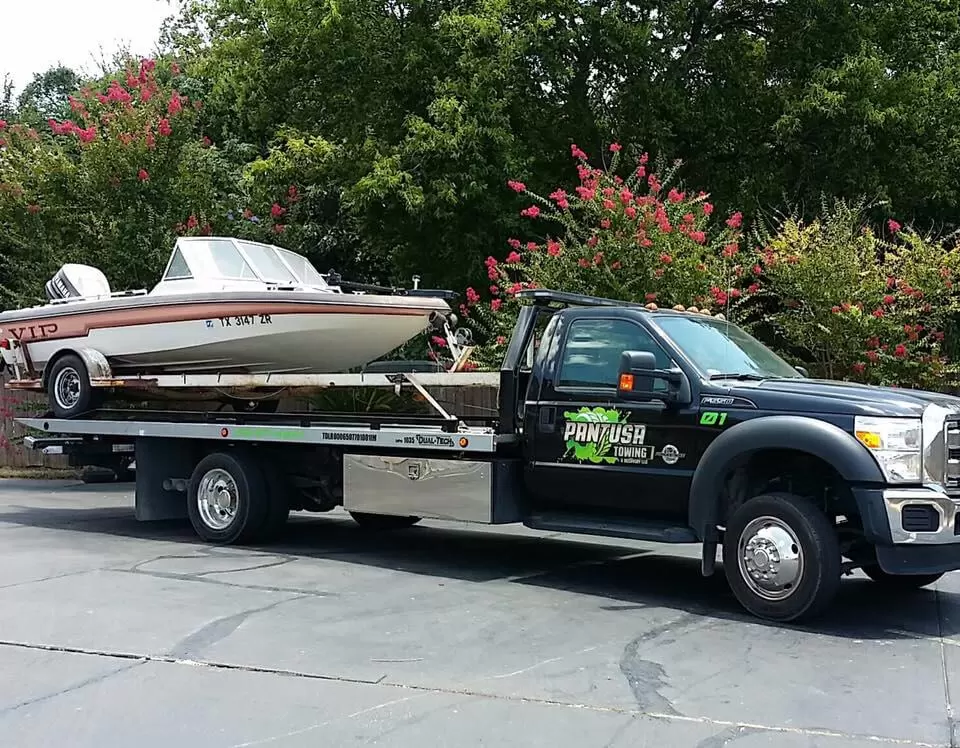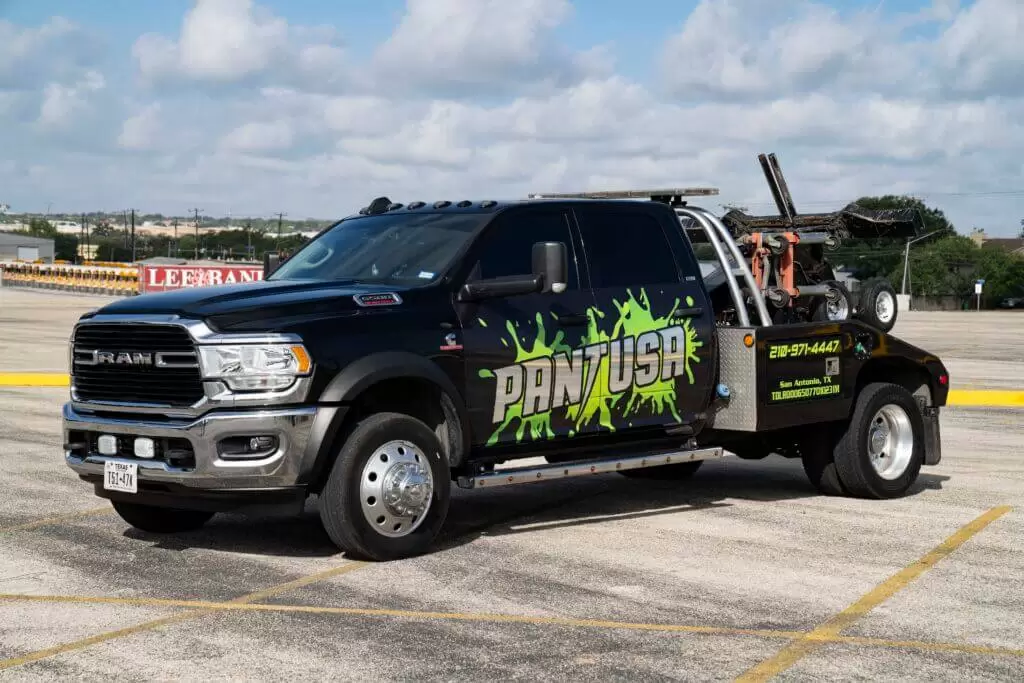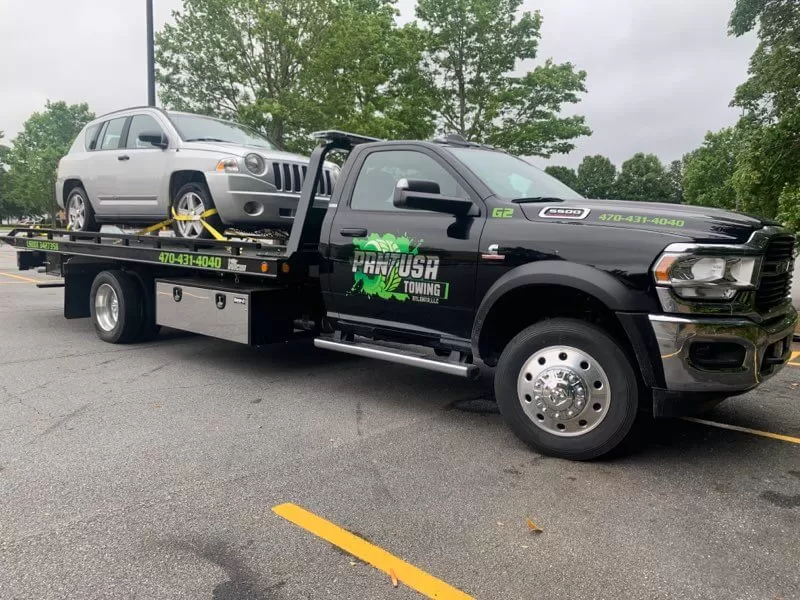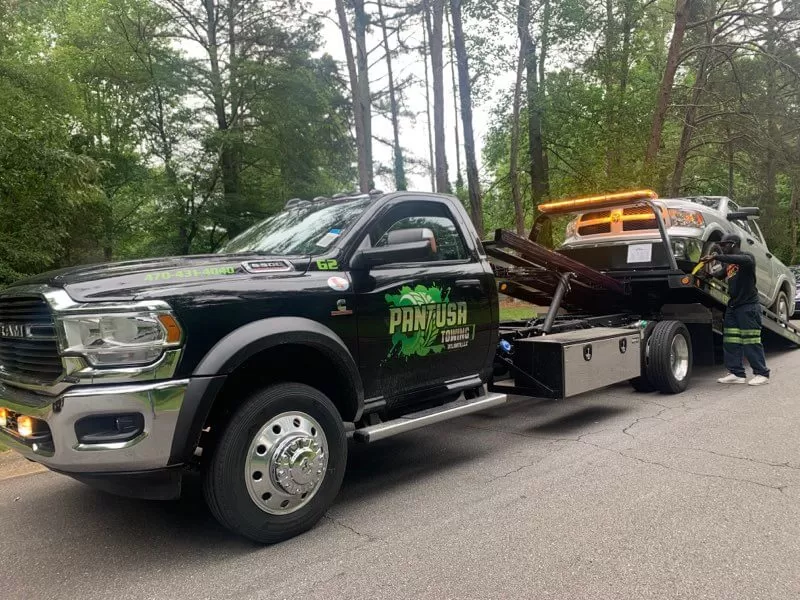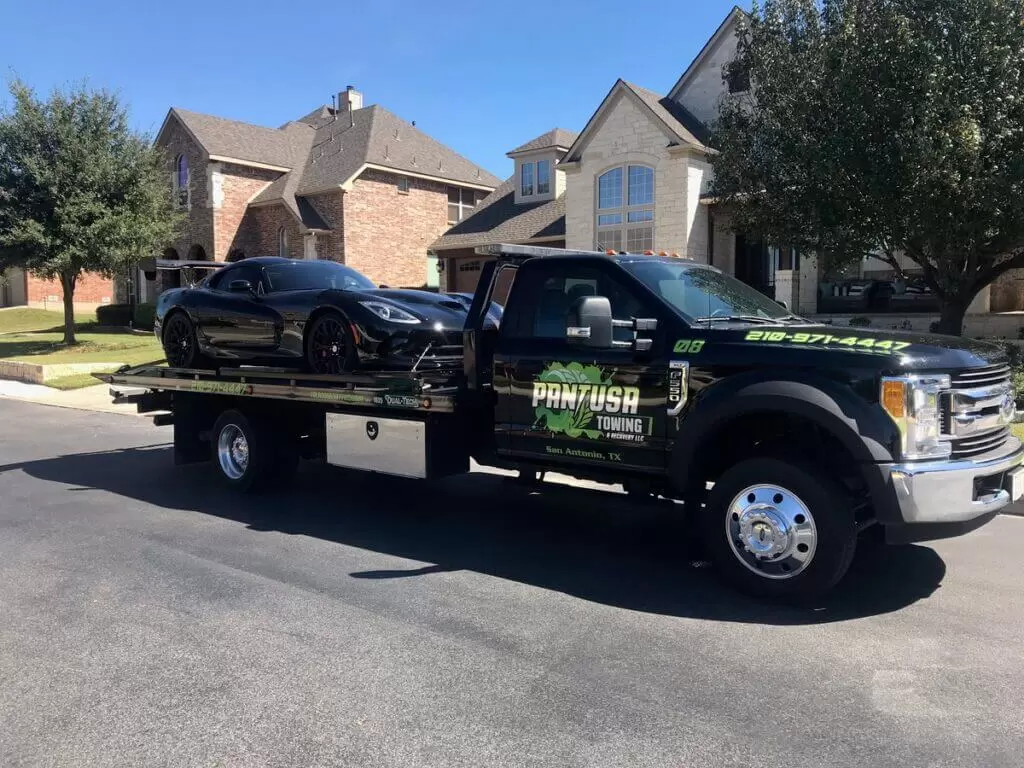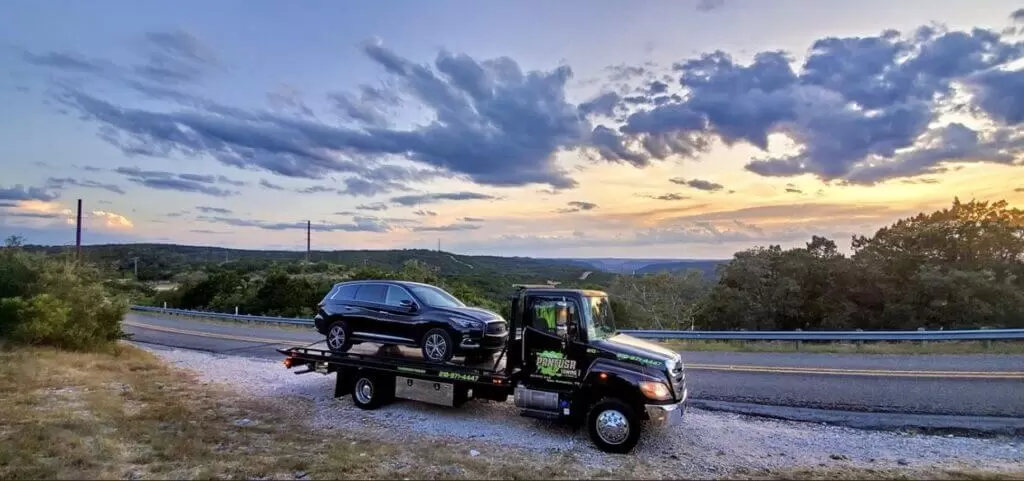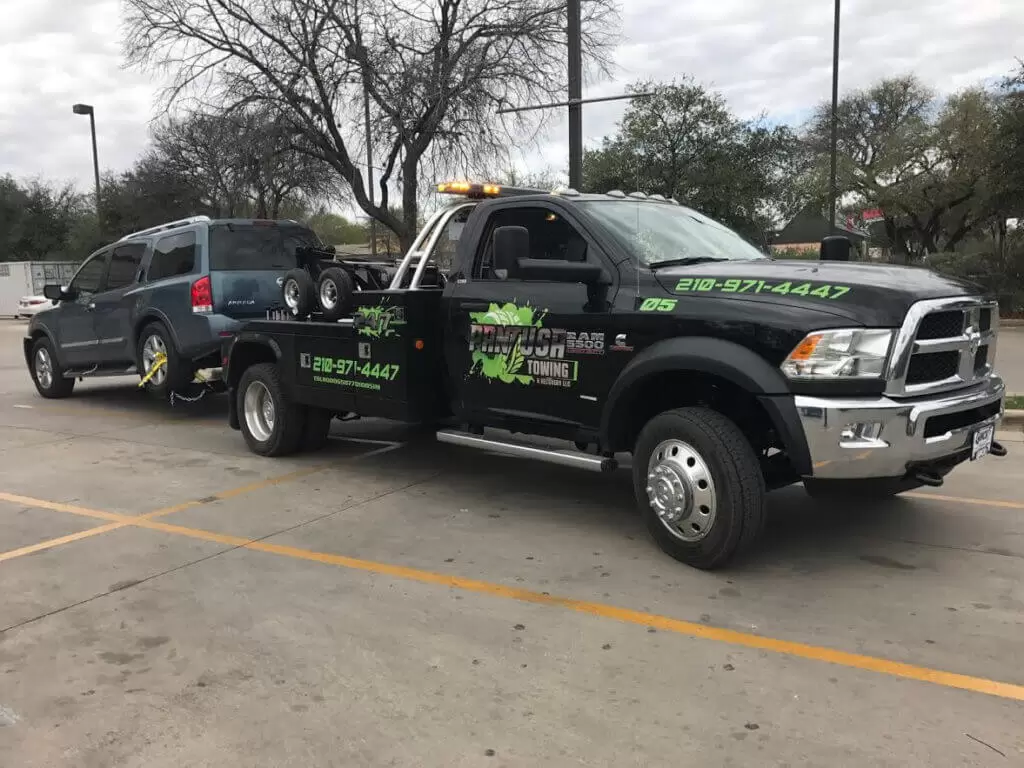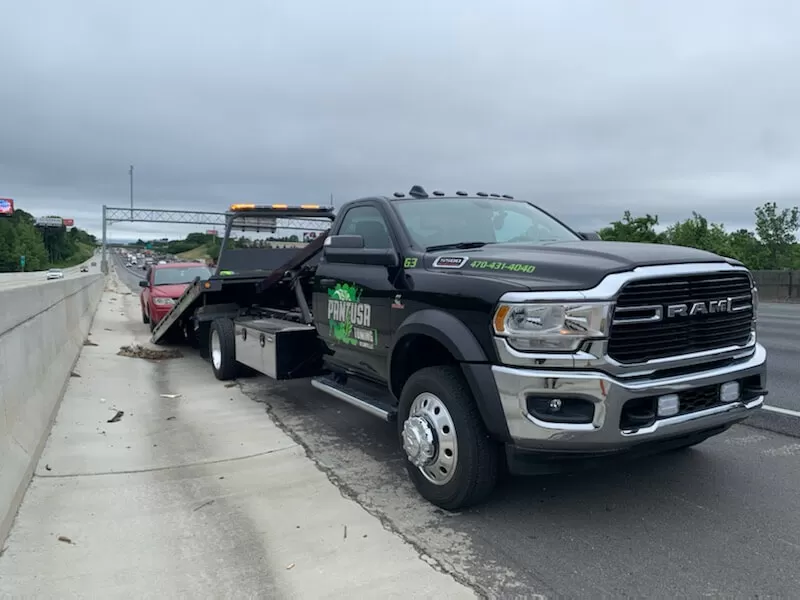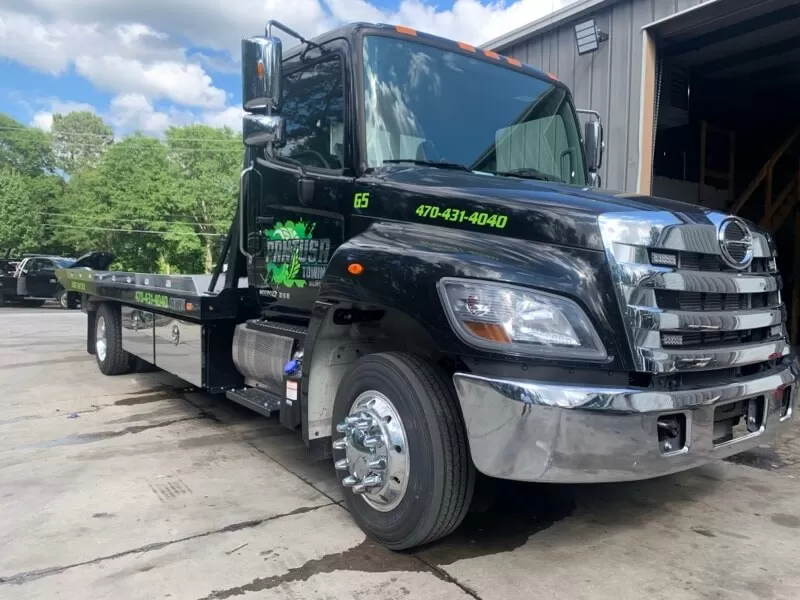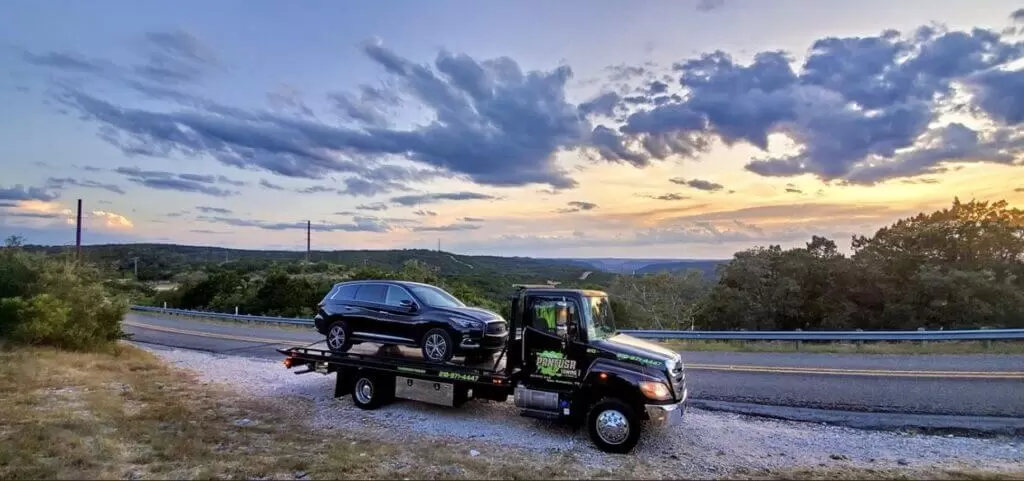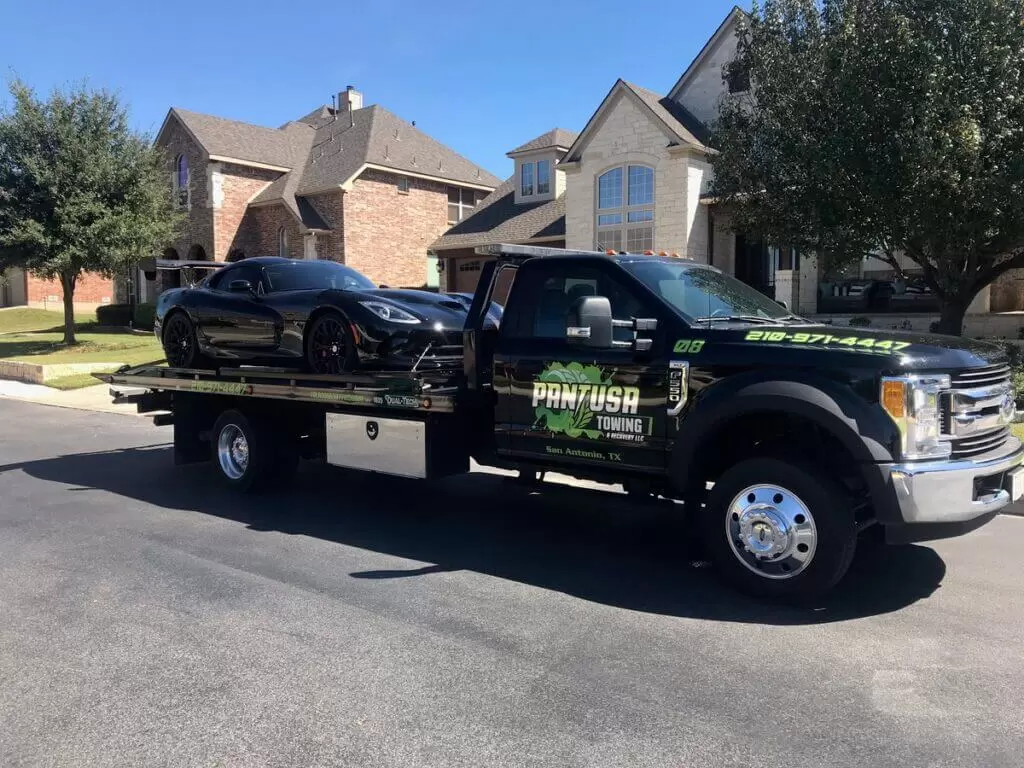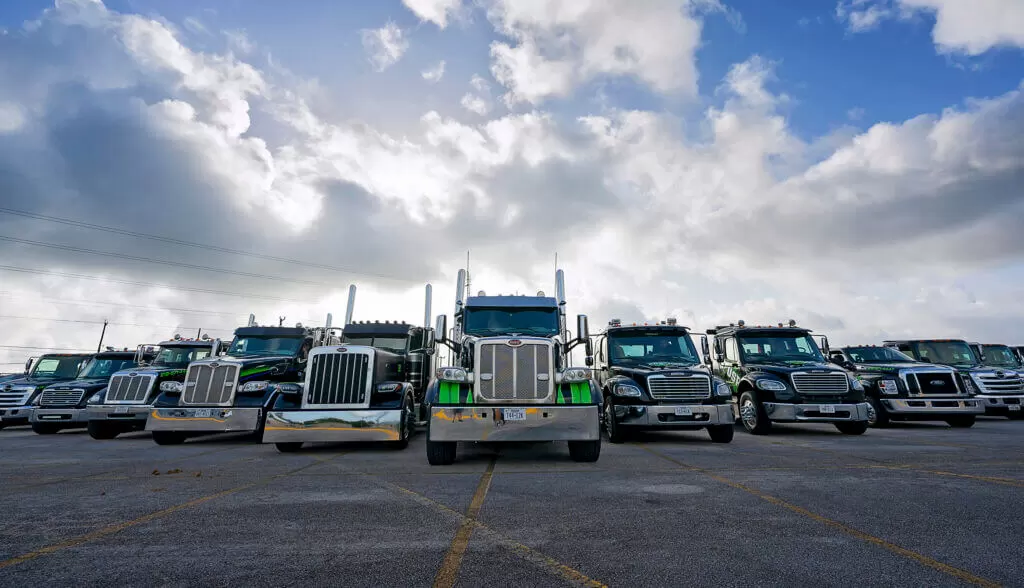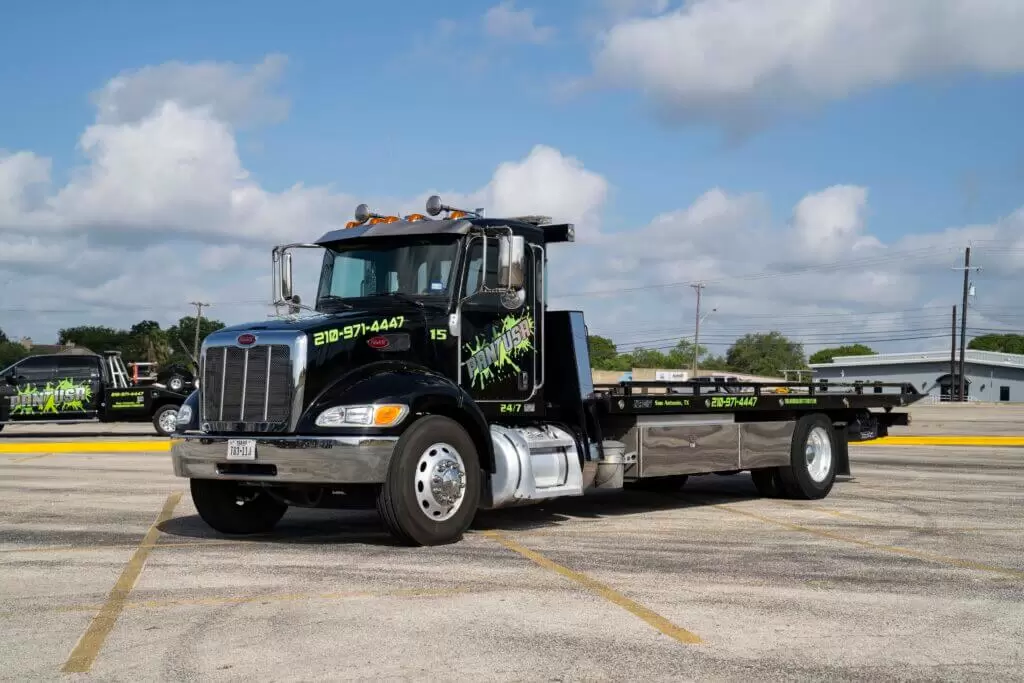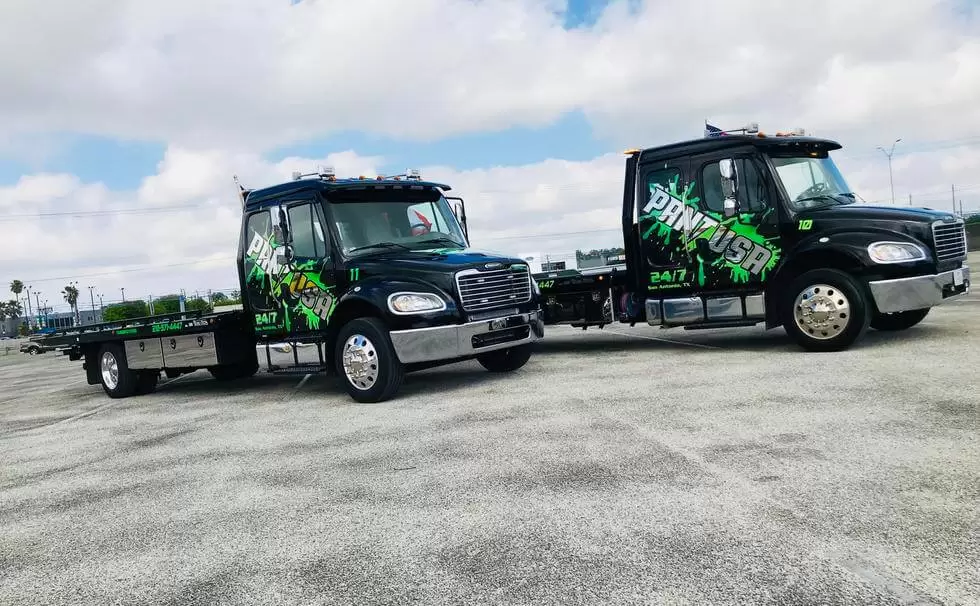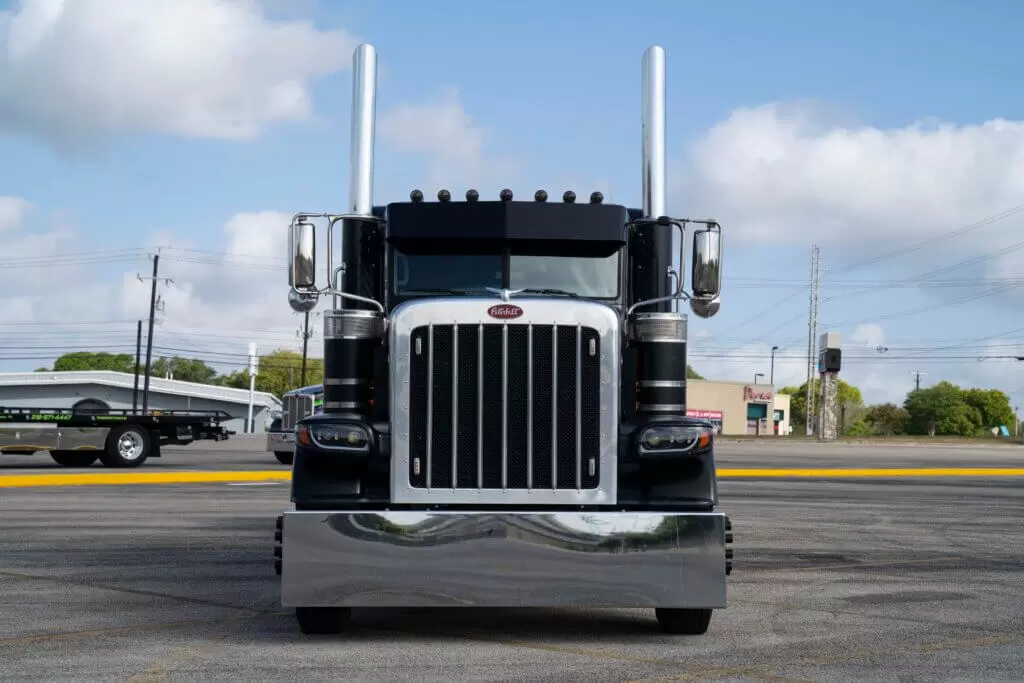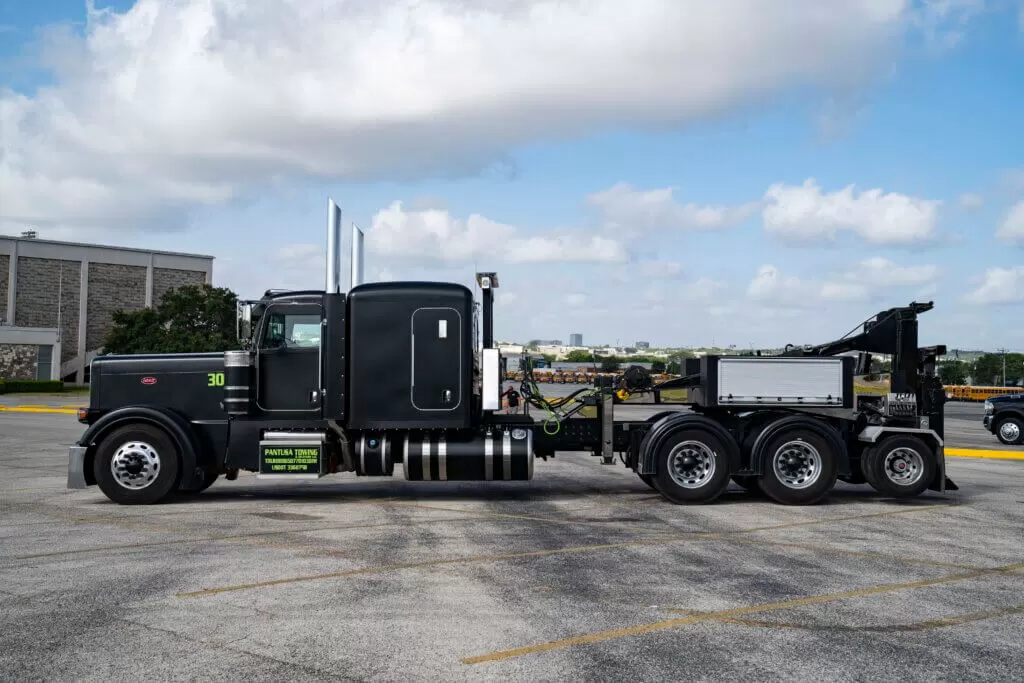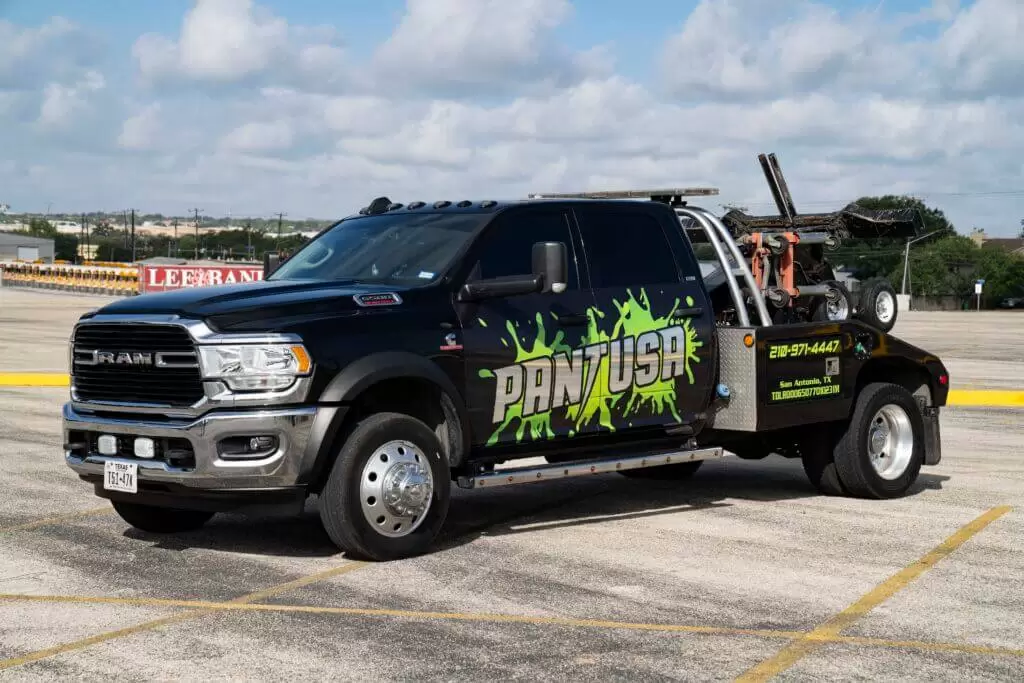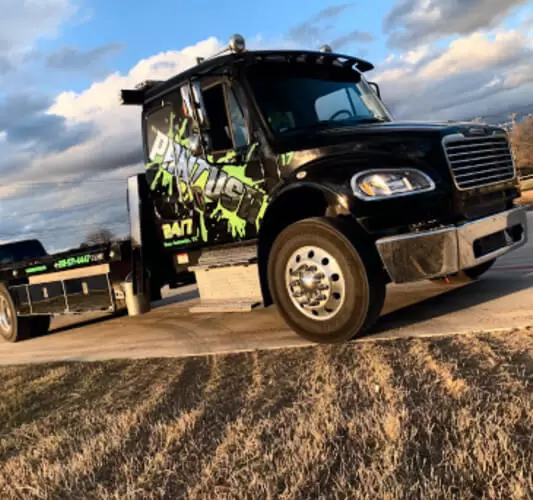 Municipal Towing Services
How We Can Help:       We dispatch towing services quickly.       We help at the accident when requested by law enforcement.       We uphold towing contracts with police departments.       We assist with impounding vehicles in a professional and respectful manner. On the roadside, police, firemen, and emergency services are heroes every single day. We have seen the accidents and we know the fire public servants walk through. Serving alongside our roadside heroes is an honor. Our team will provide reliable towing services right when we are needed. If you are in public service and need a towing service you can count on, call Pantusa Towing of San Antonio, TX right away. Keep on saving the day and let us know when we can help!