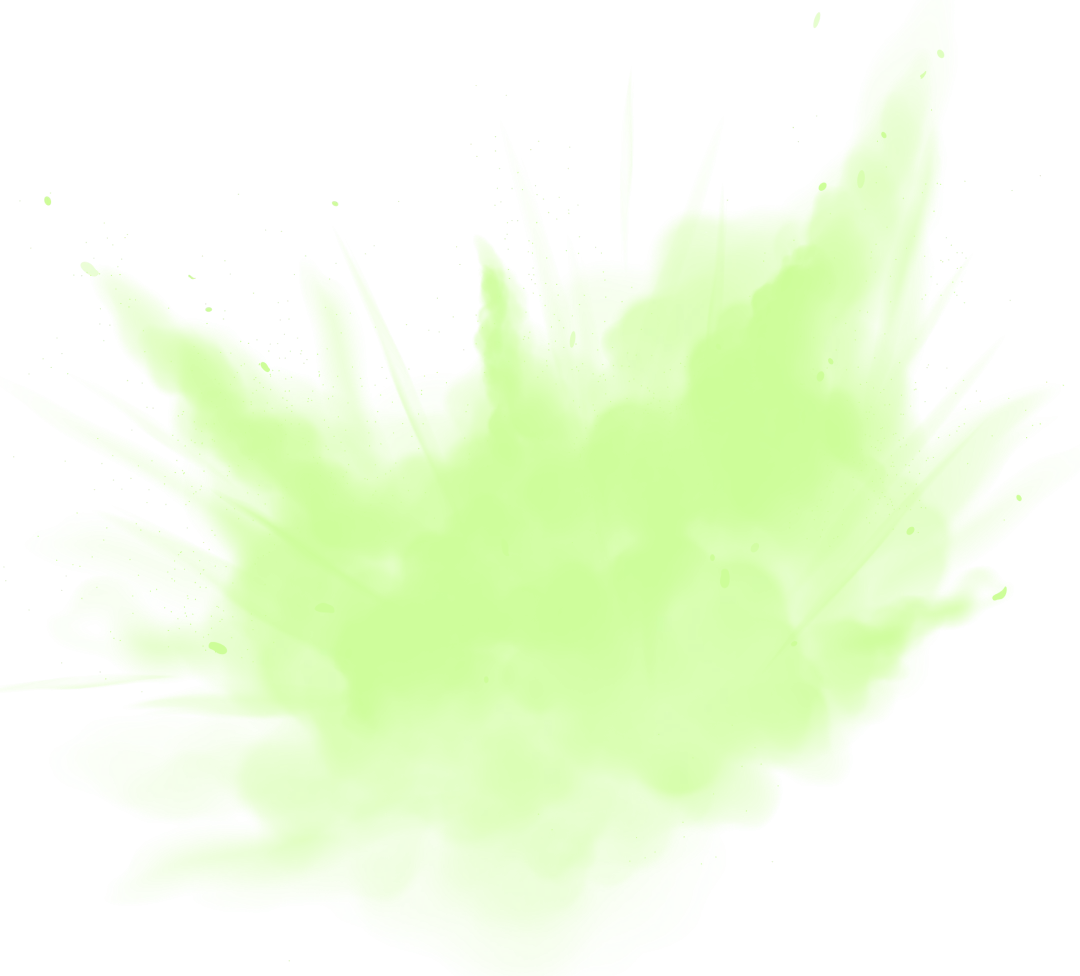 Equipment Transport
Equipment Transport in Nashville, TN - You should expect more from your transport service than just getting from point a to point b. A quality service should deliver your equipment in the exact same condition that it was received. Pantusa Towing of Nashville, TN has an established reputation for the utmost attention to care and vehicle safety. We are a family owned and operated towing service desiring to deliver the same level of commitment we would want for our own family. Your vehicle or equipment will remain safe throughout the entire job. When you call for our transport services, we will find out the needed info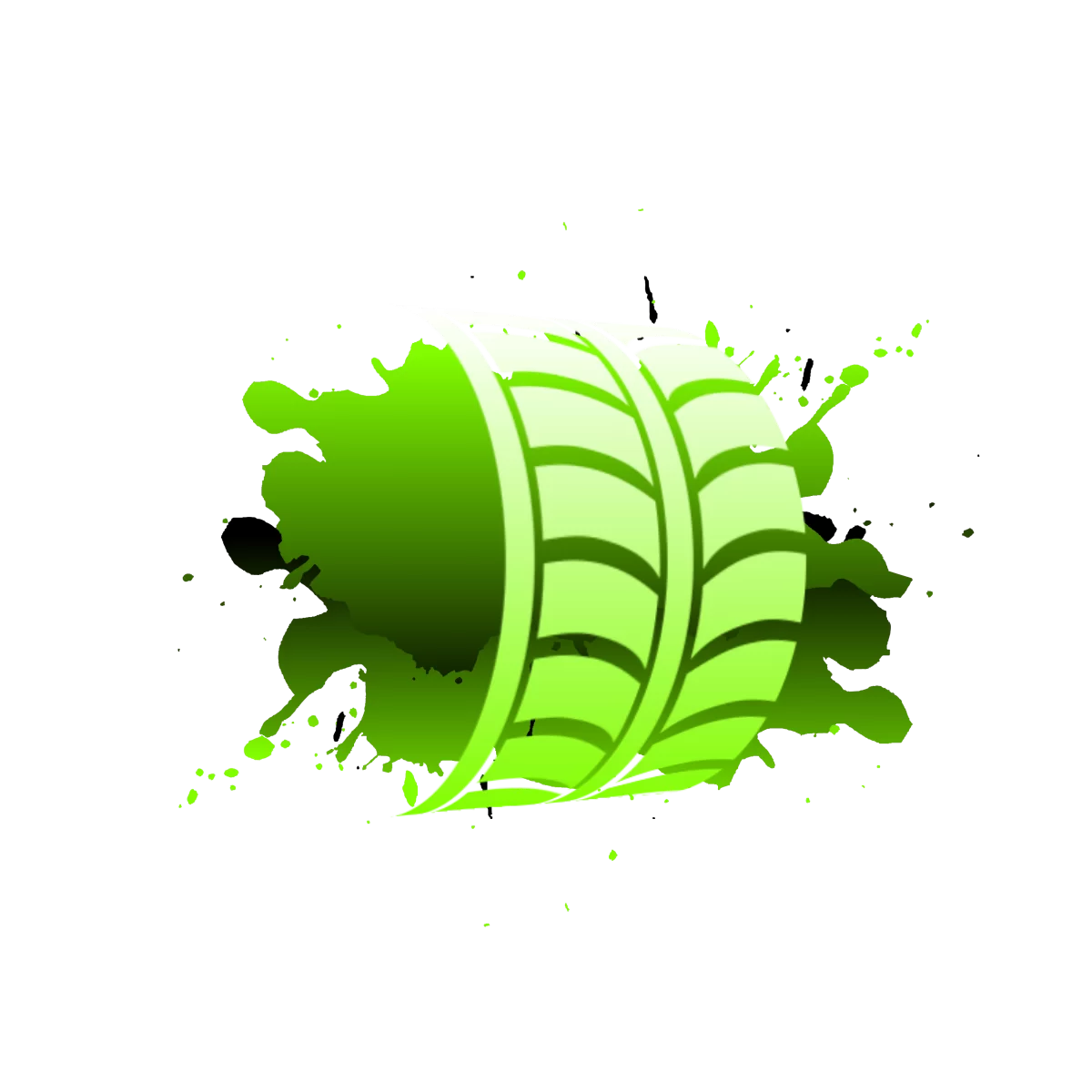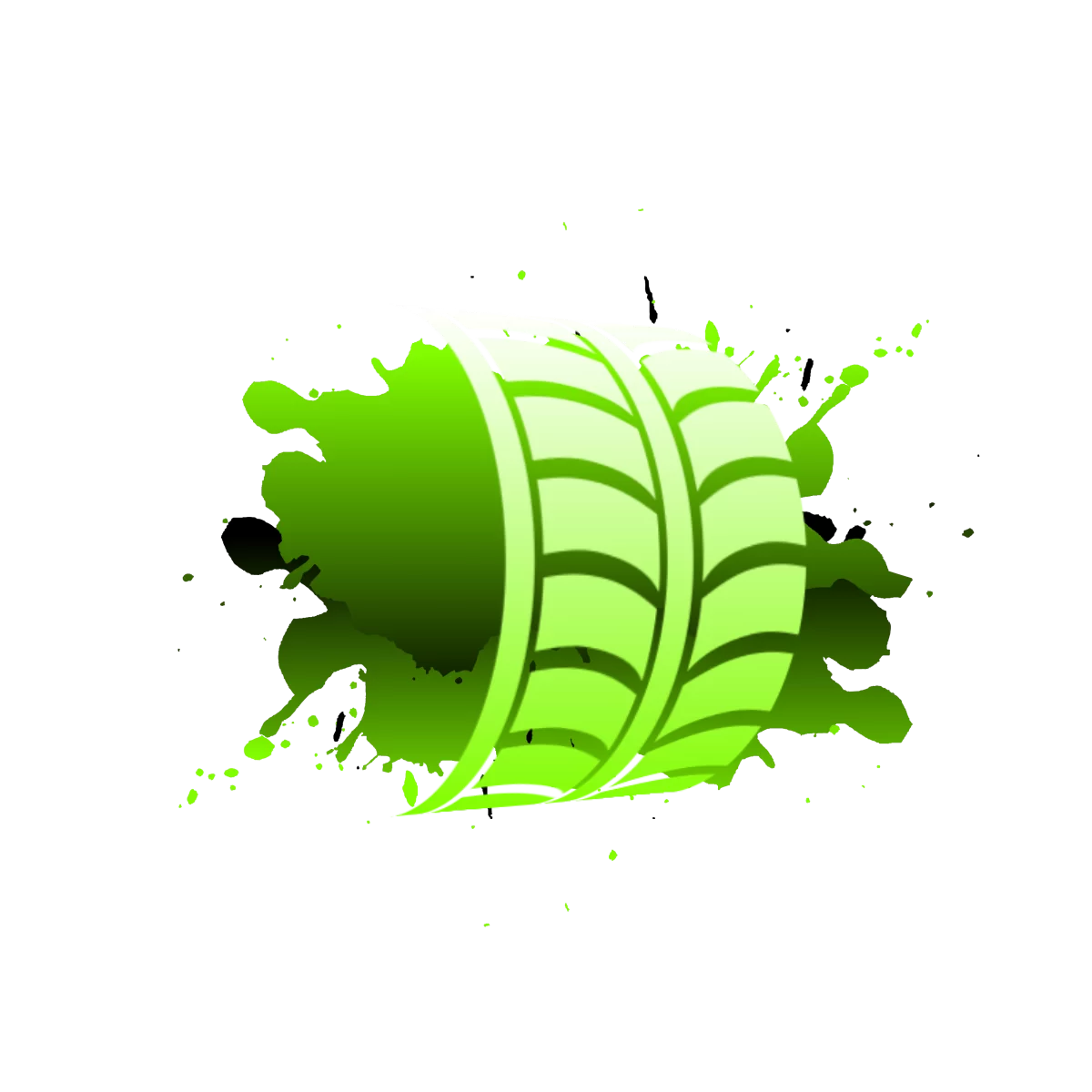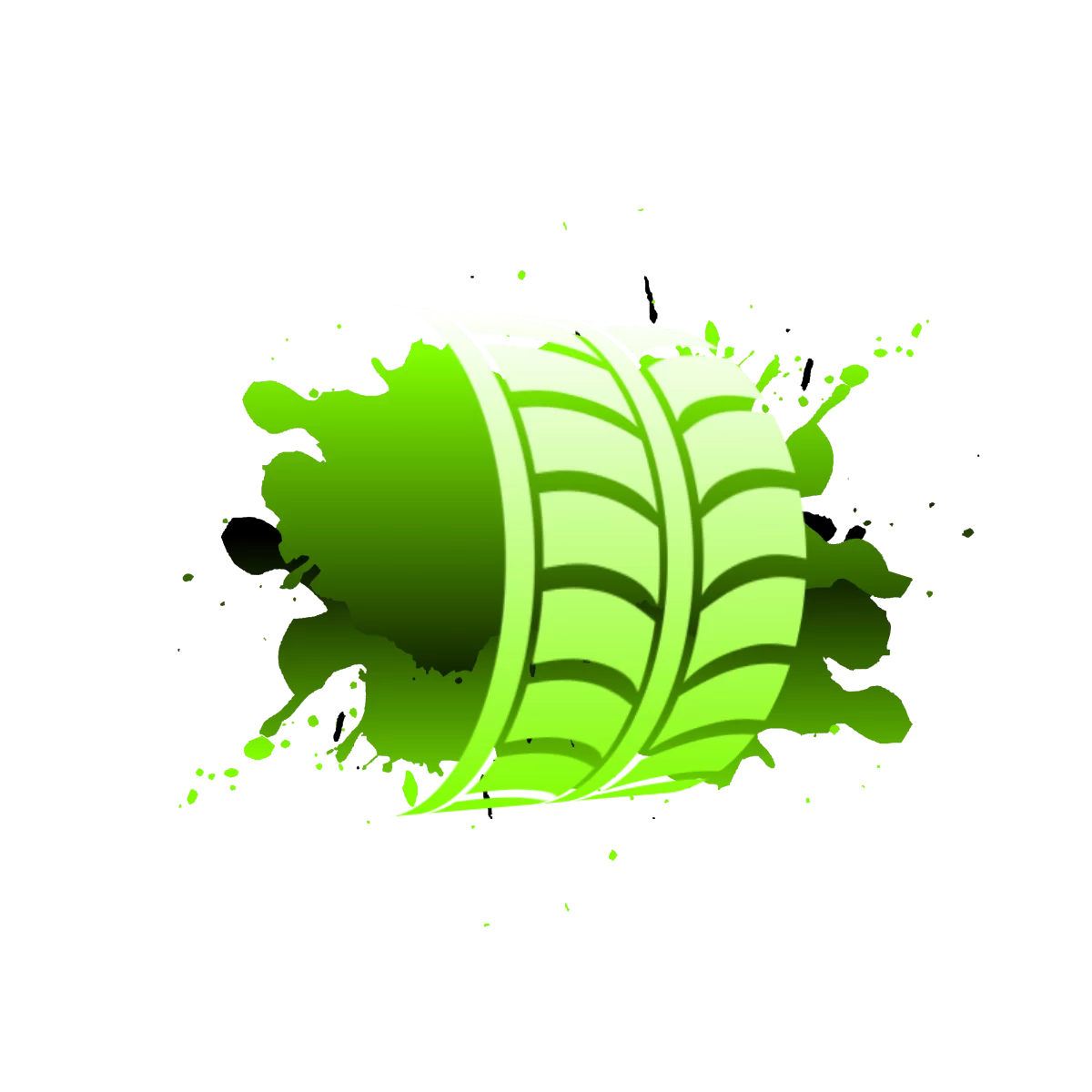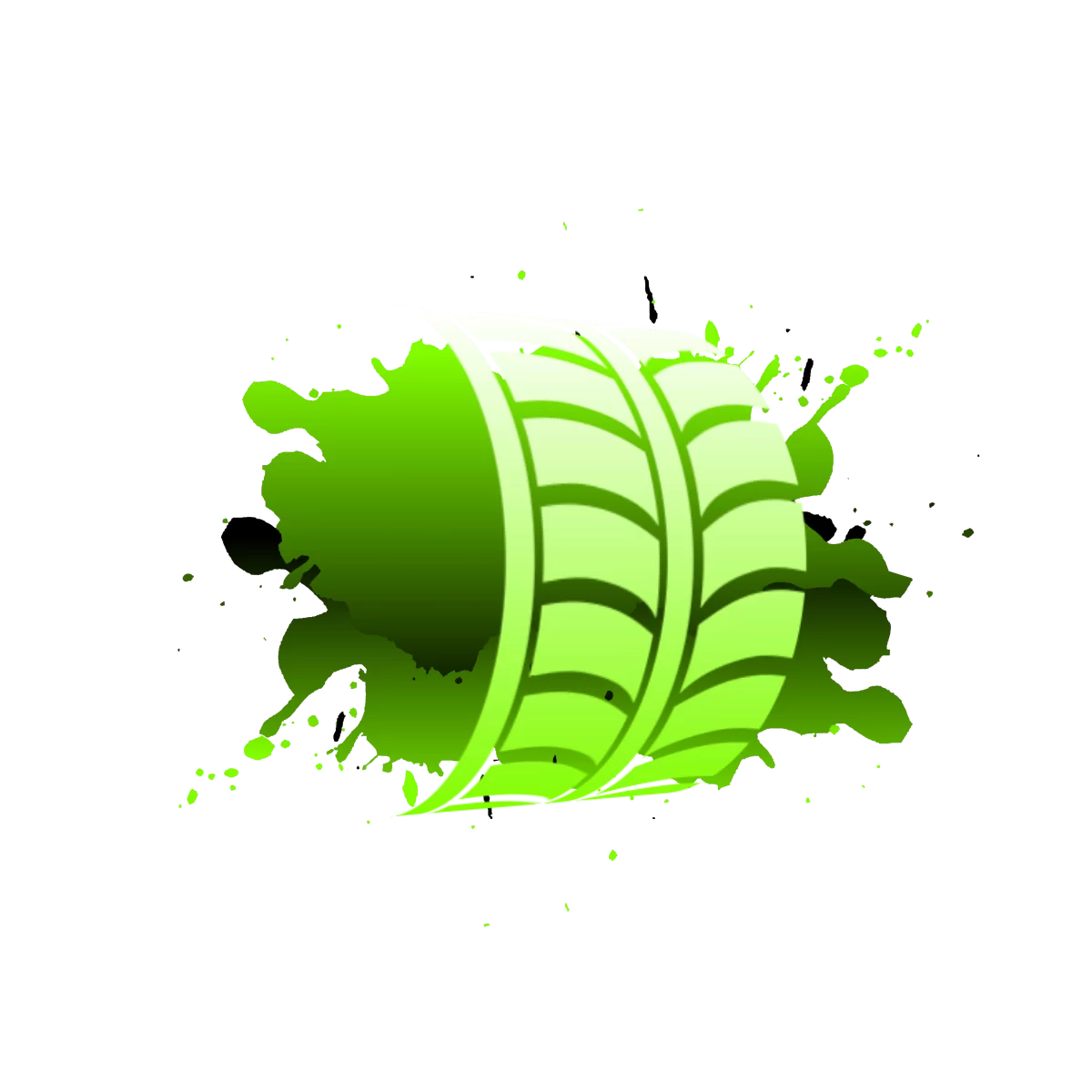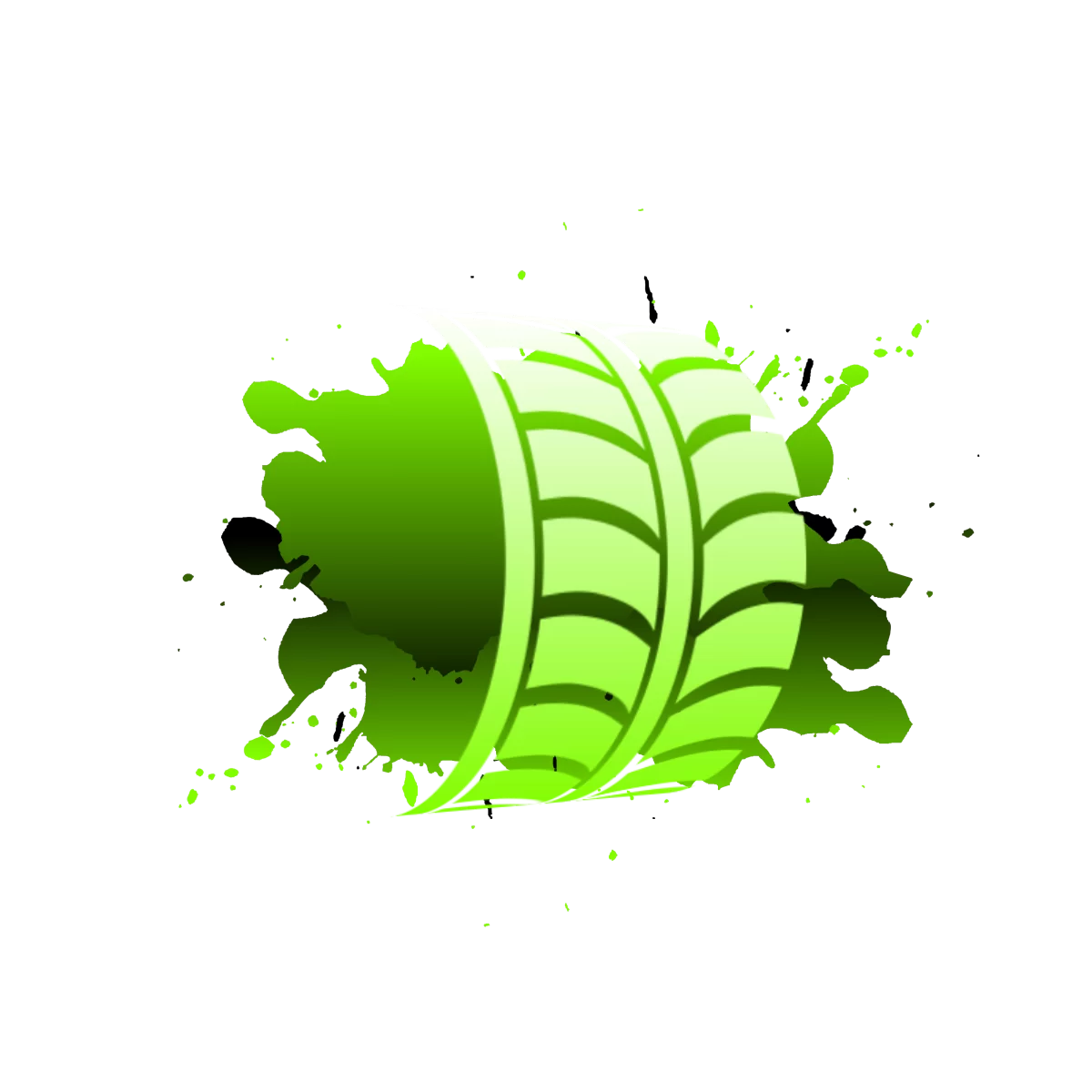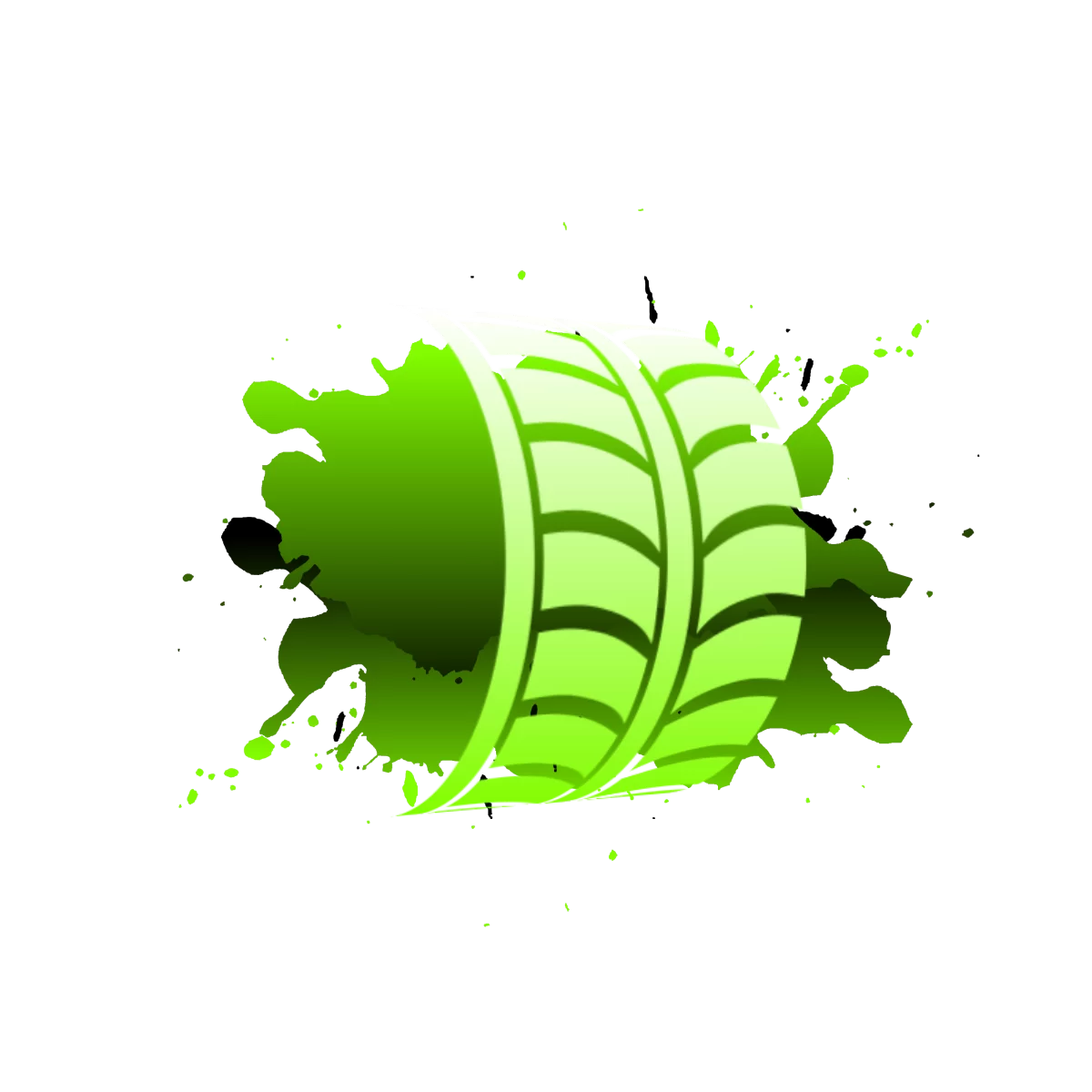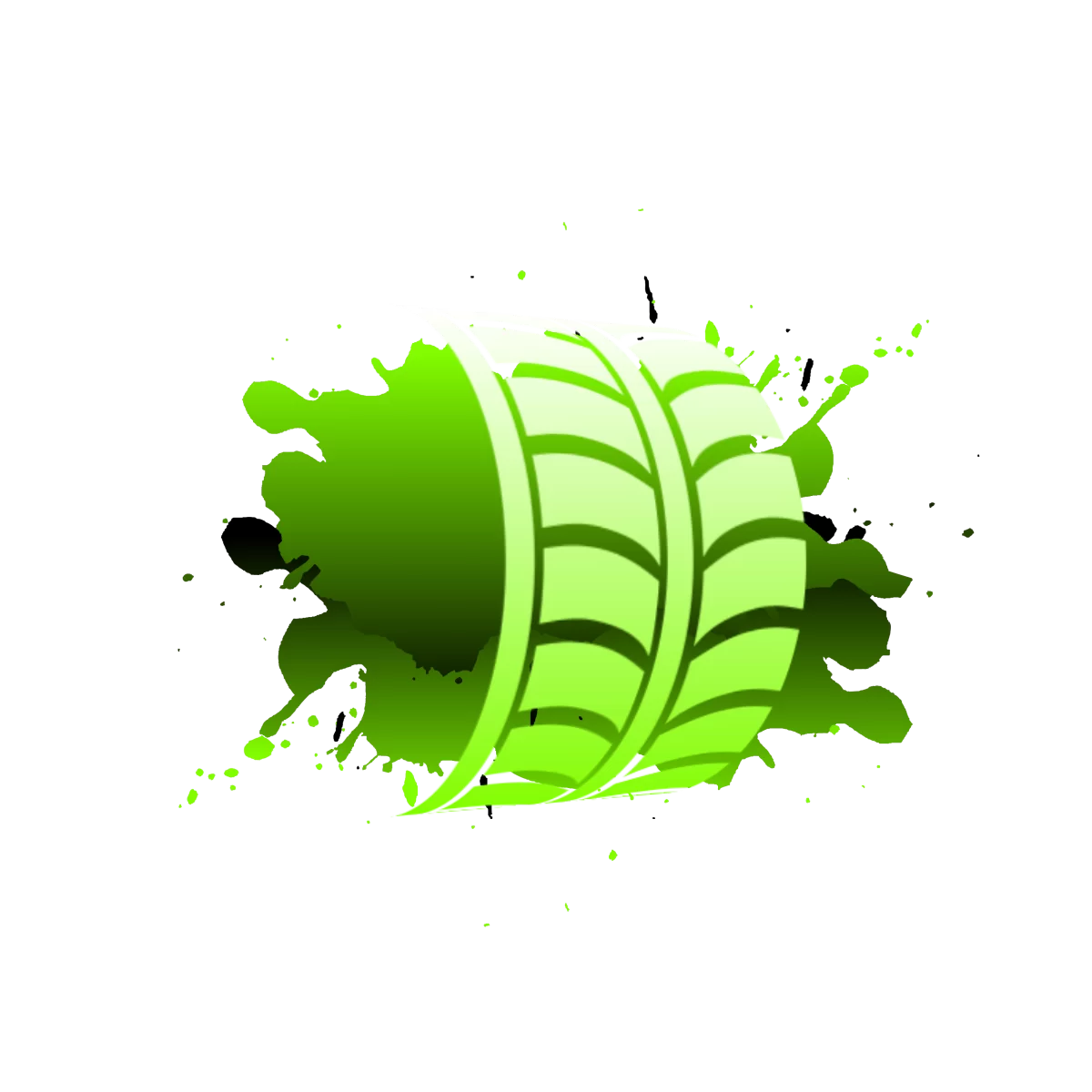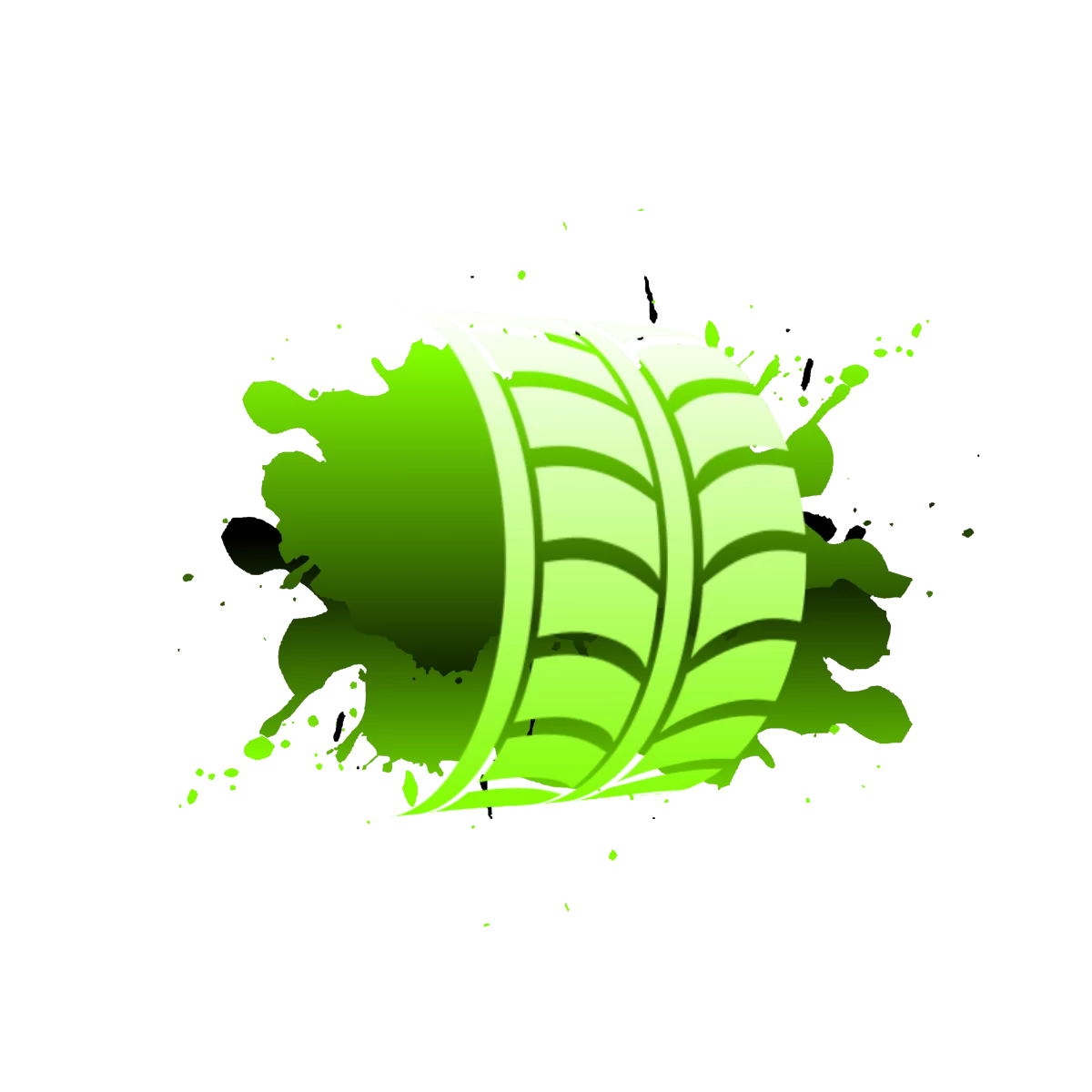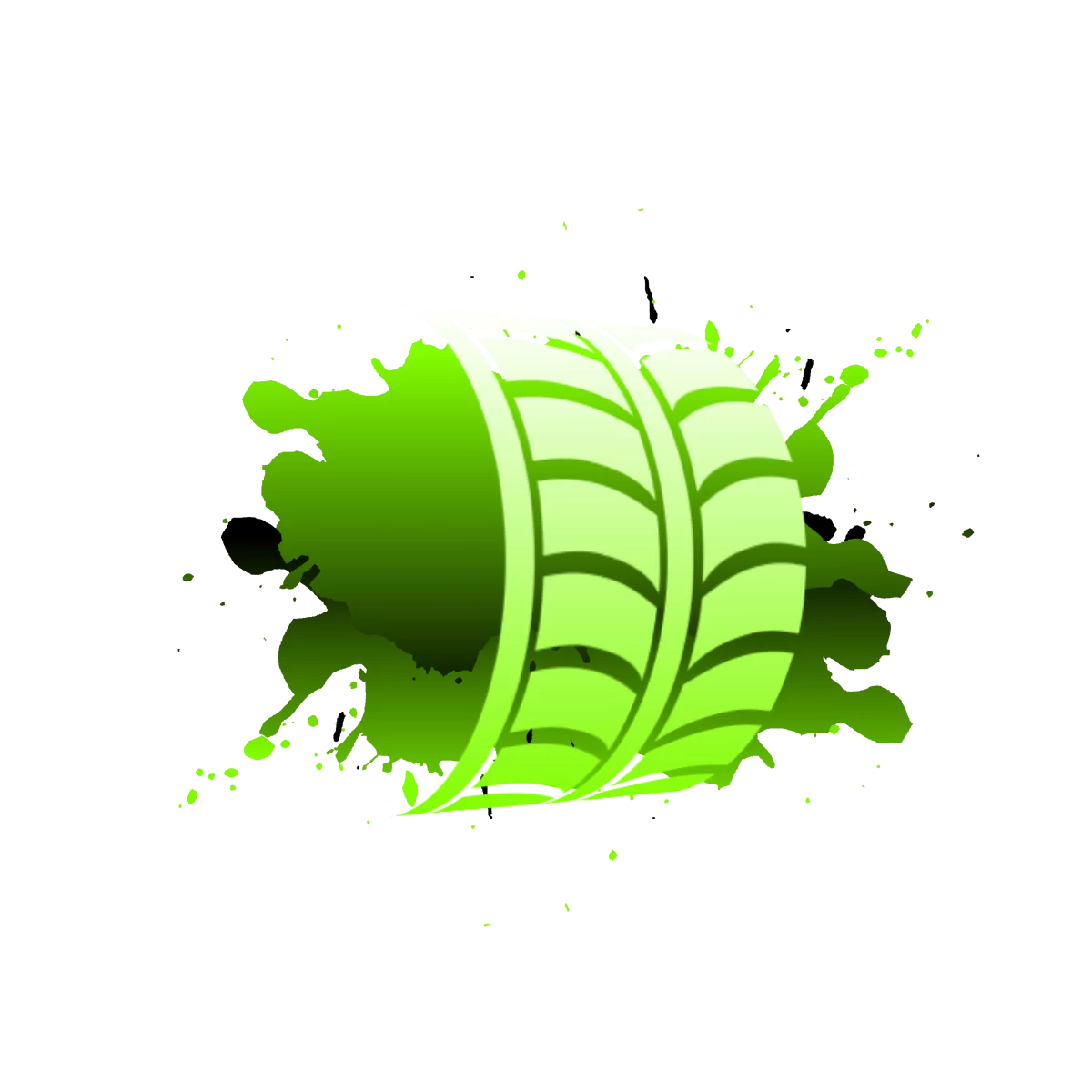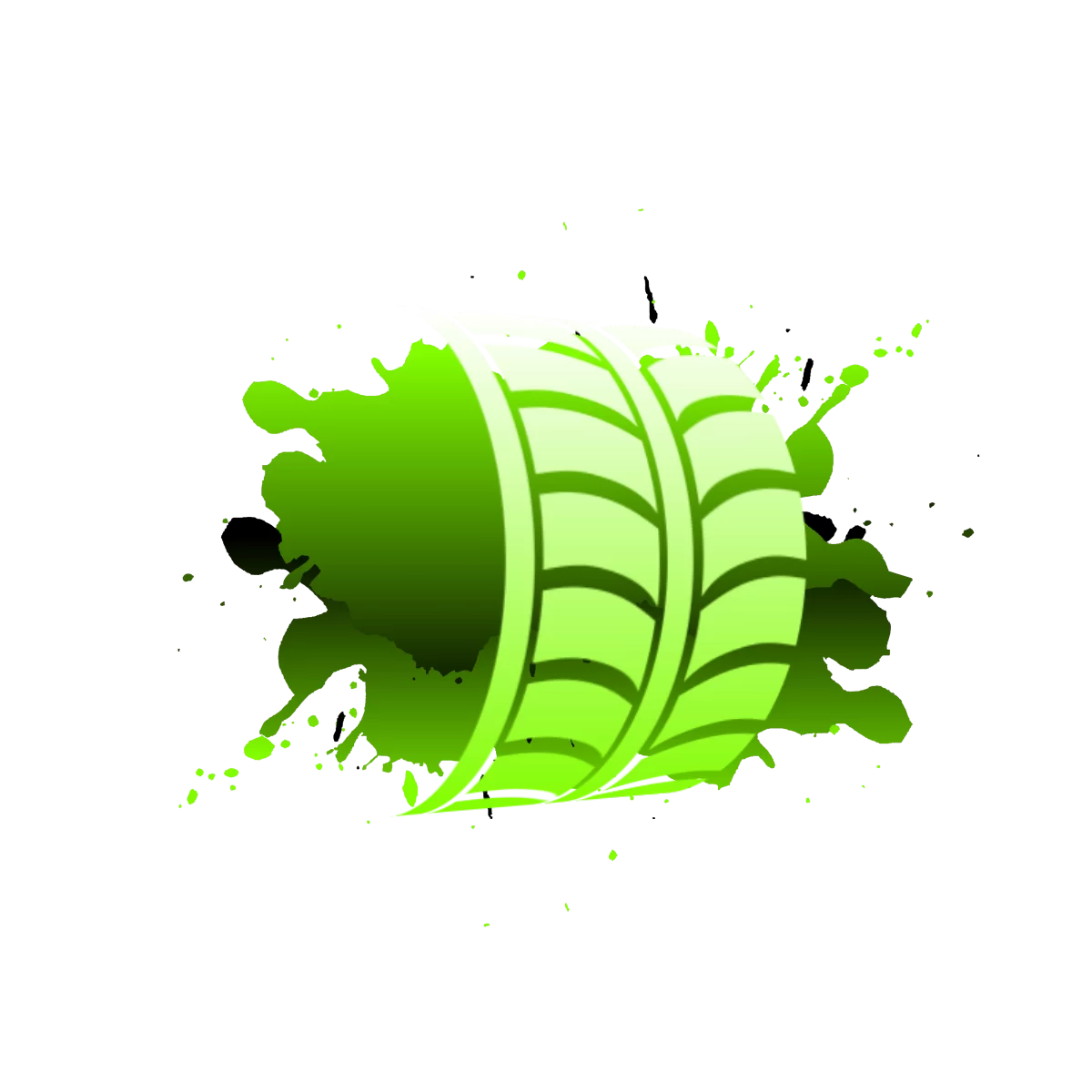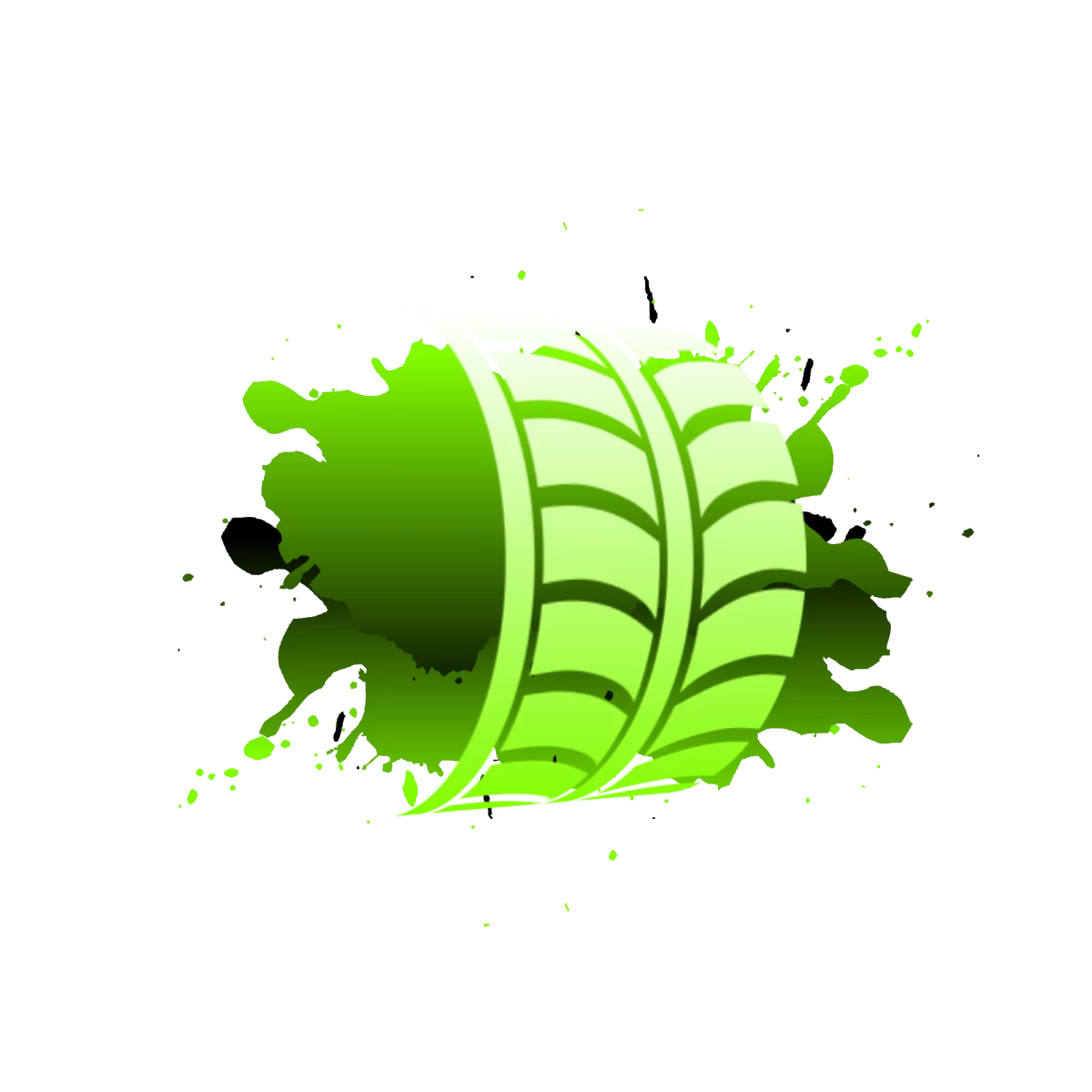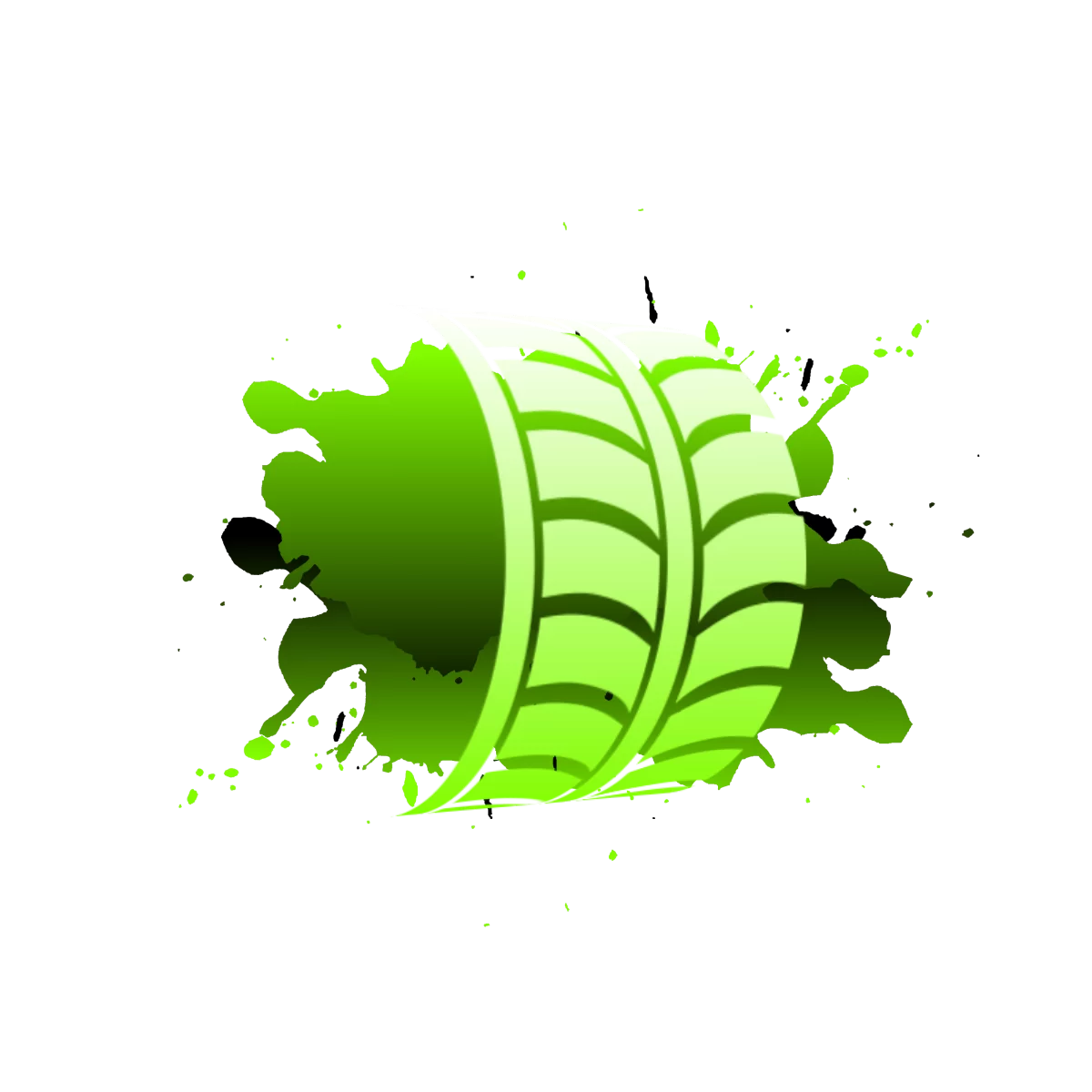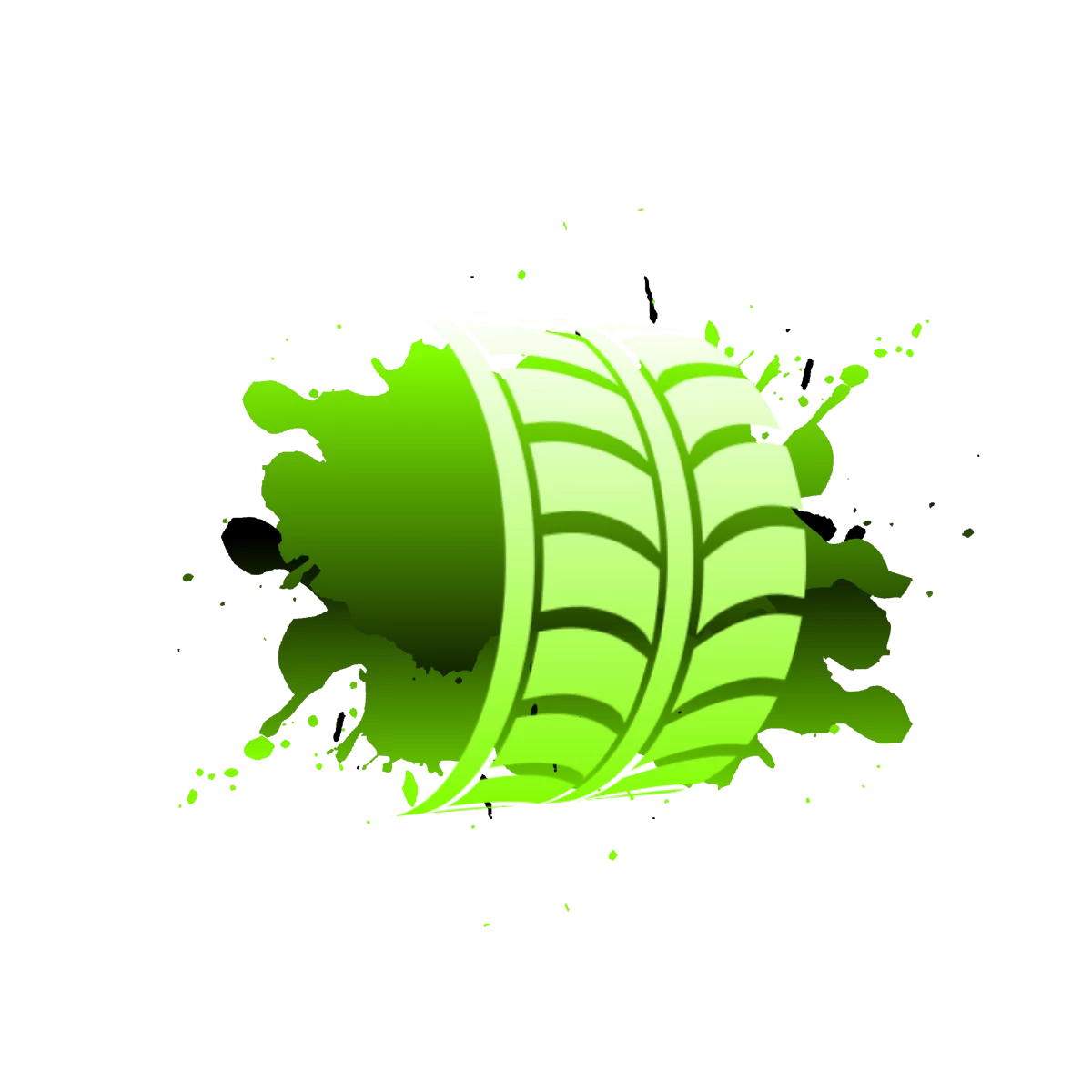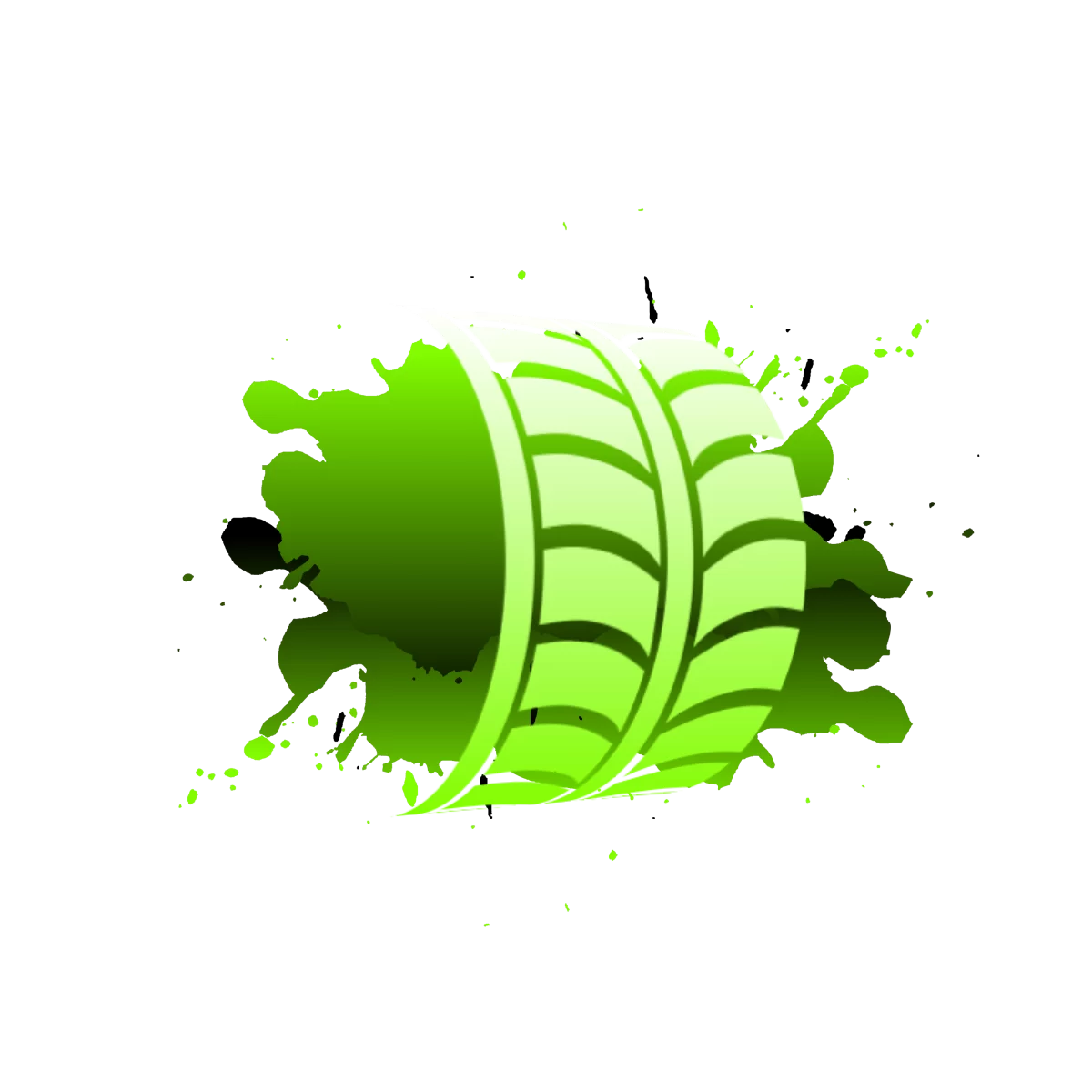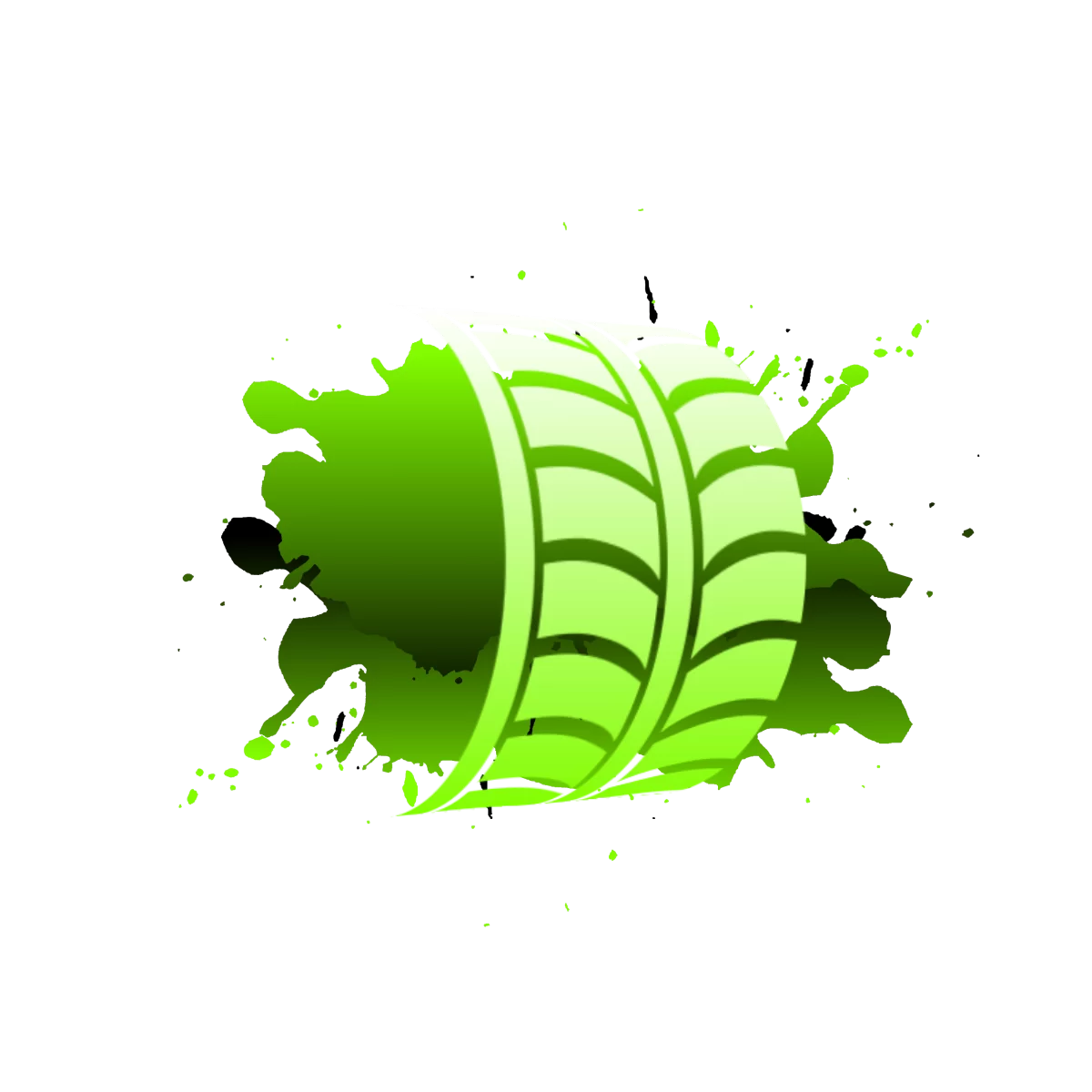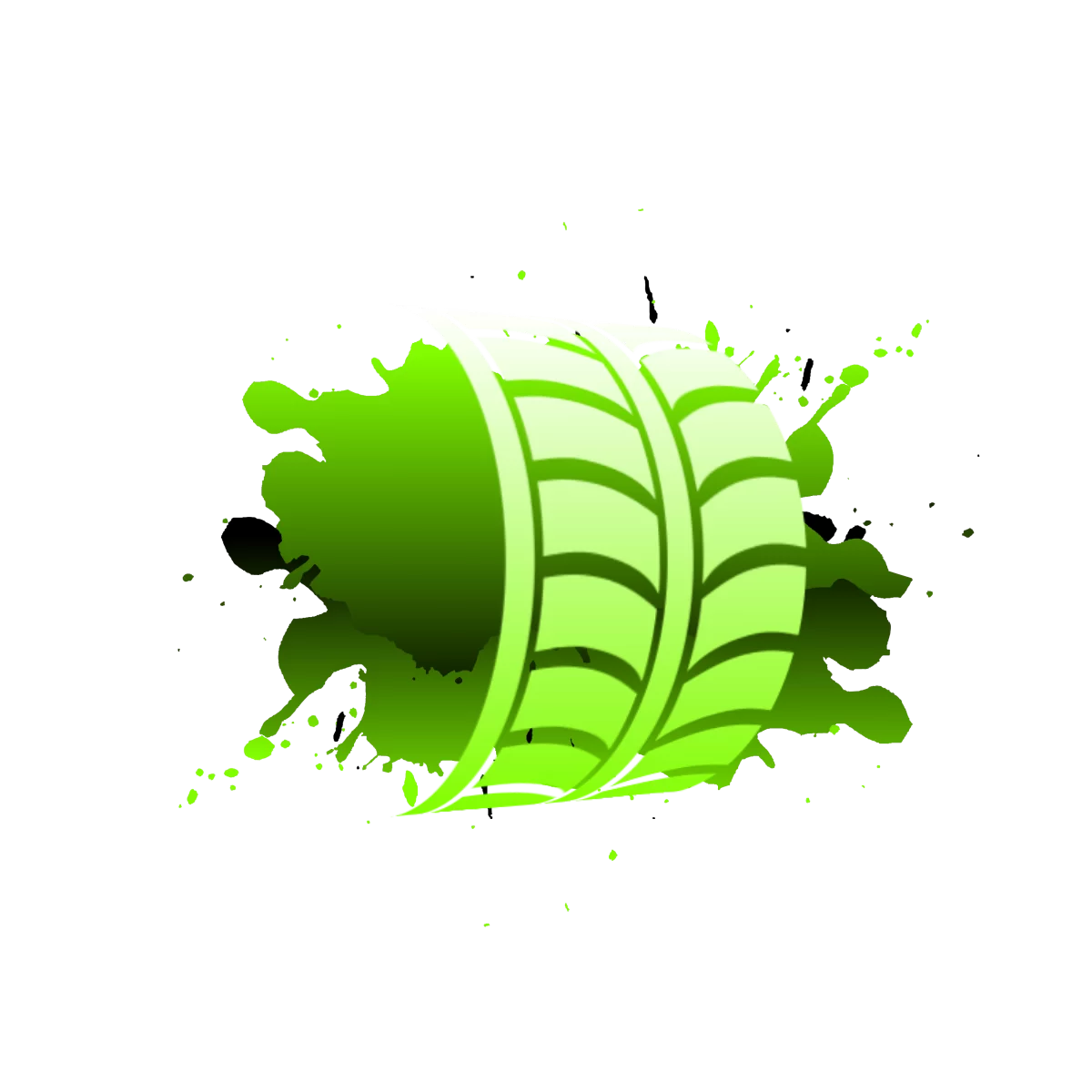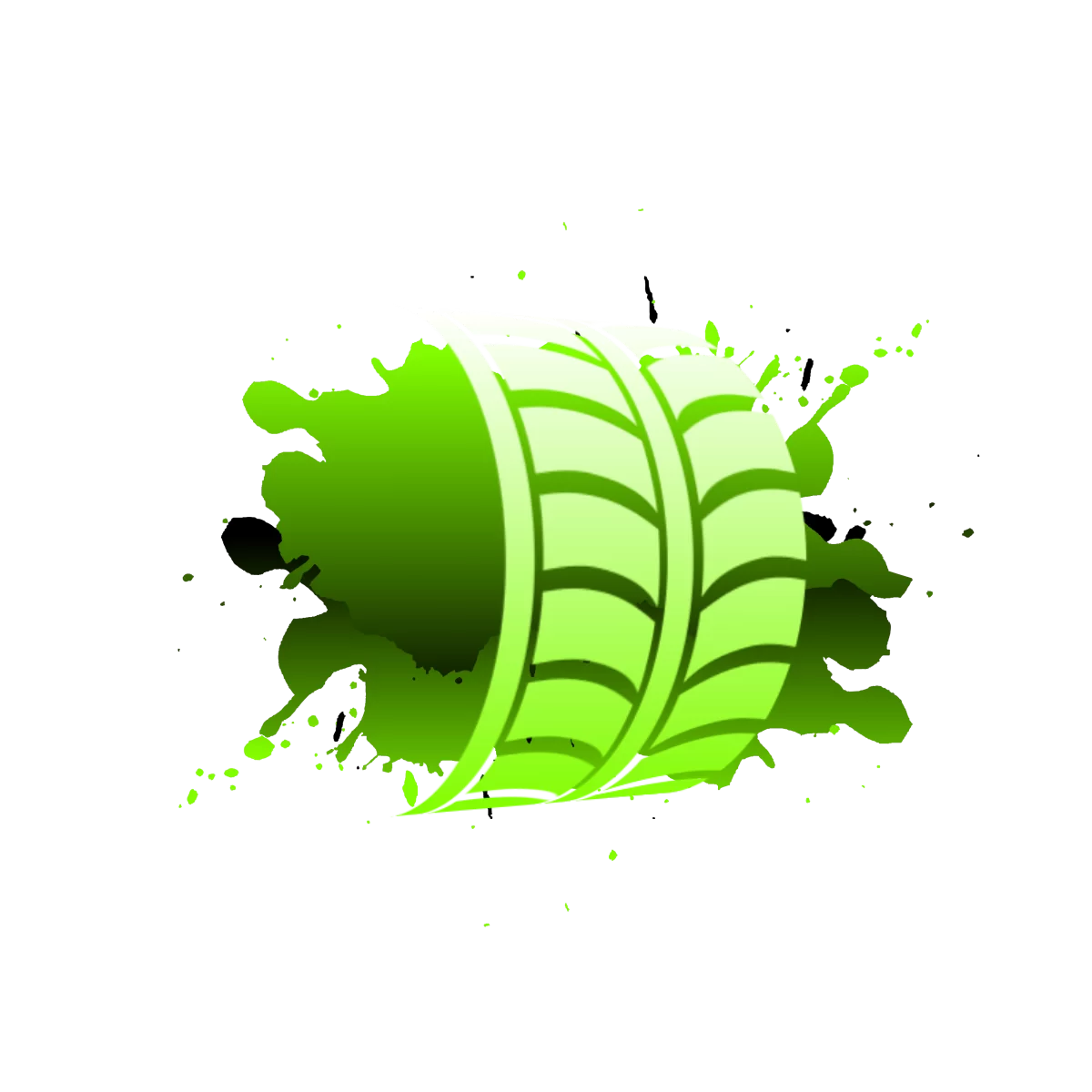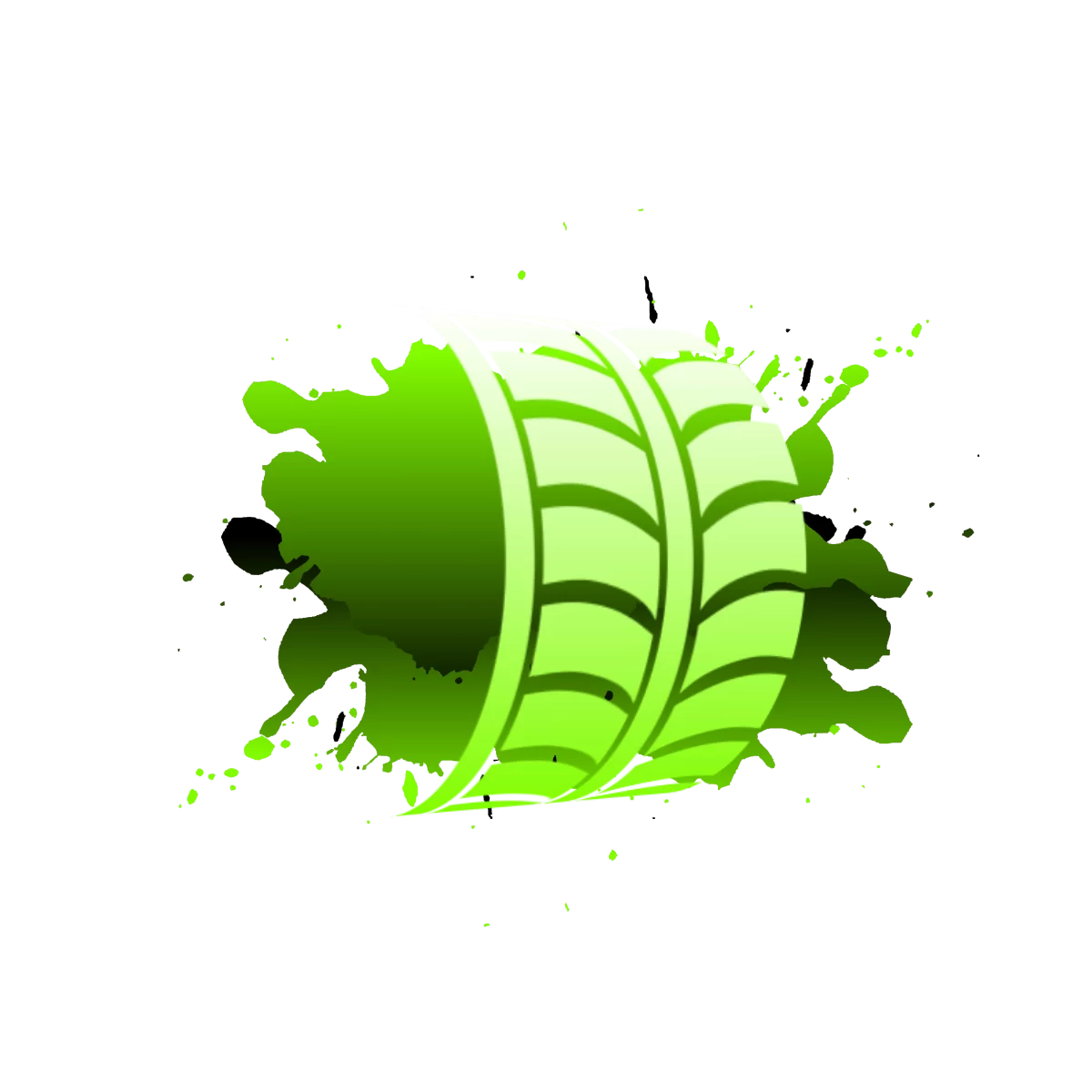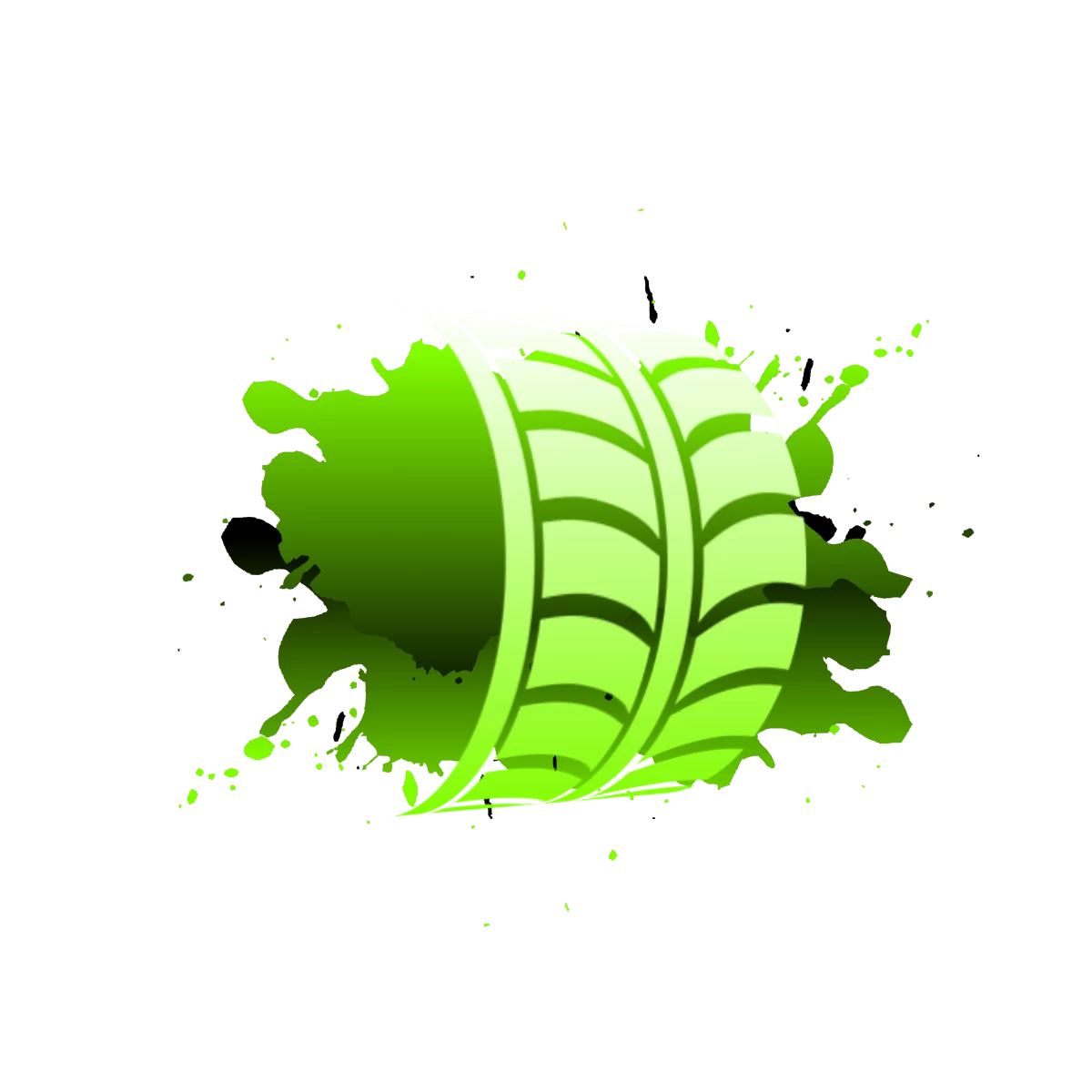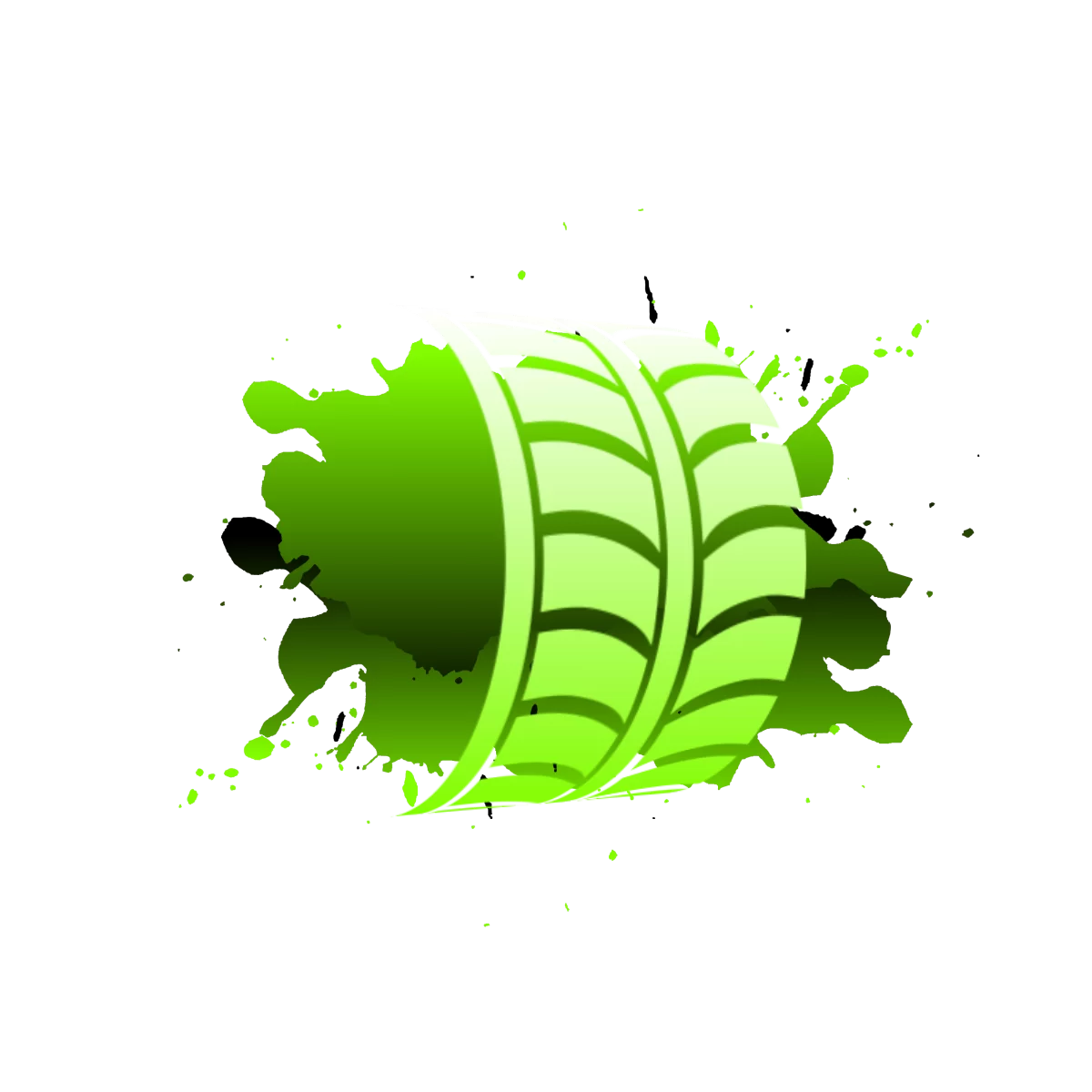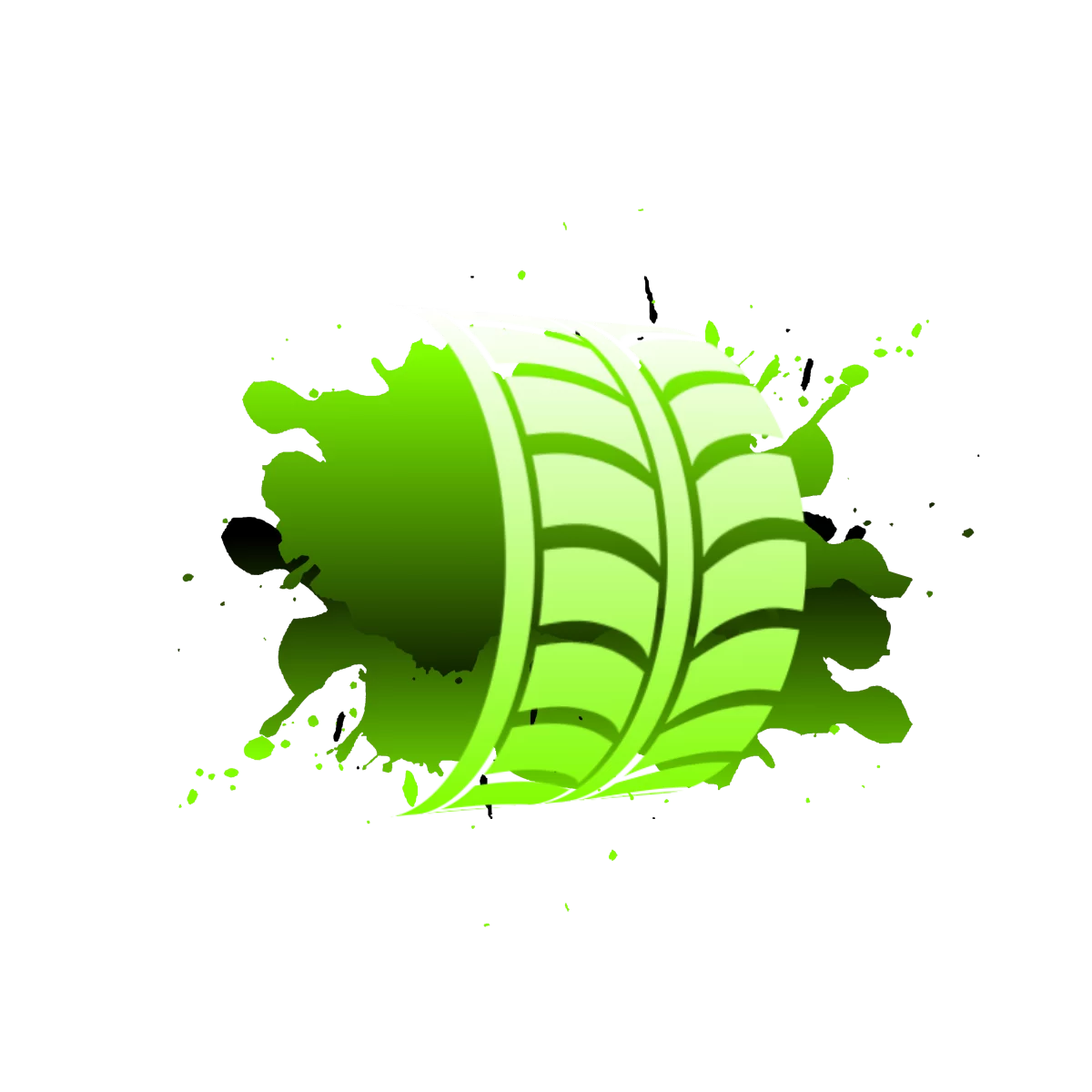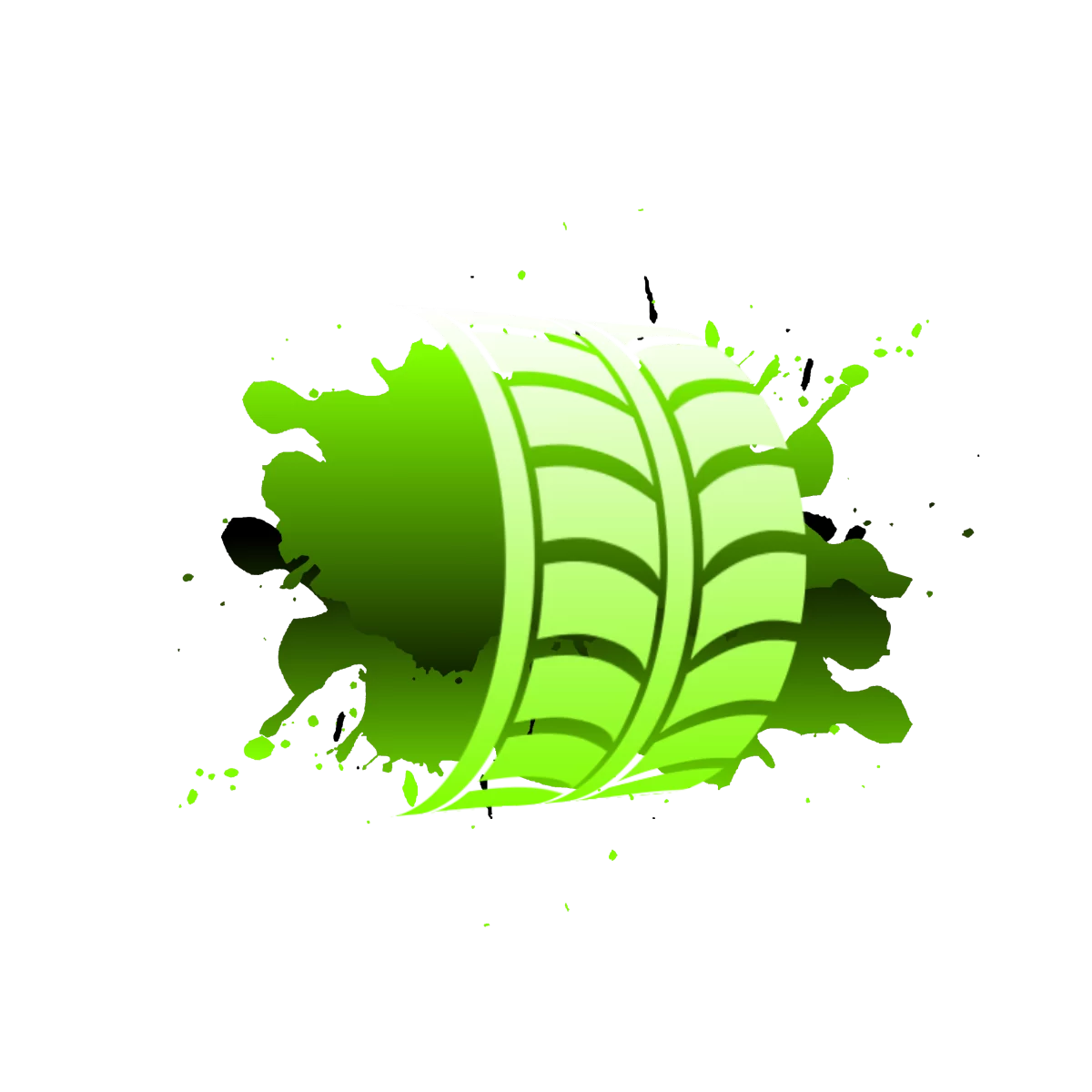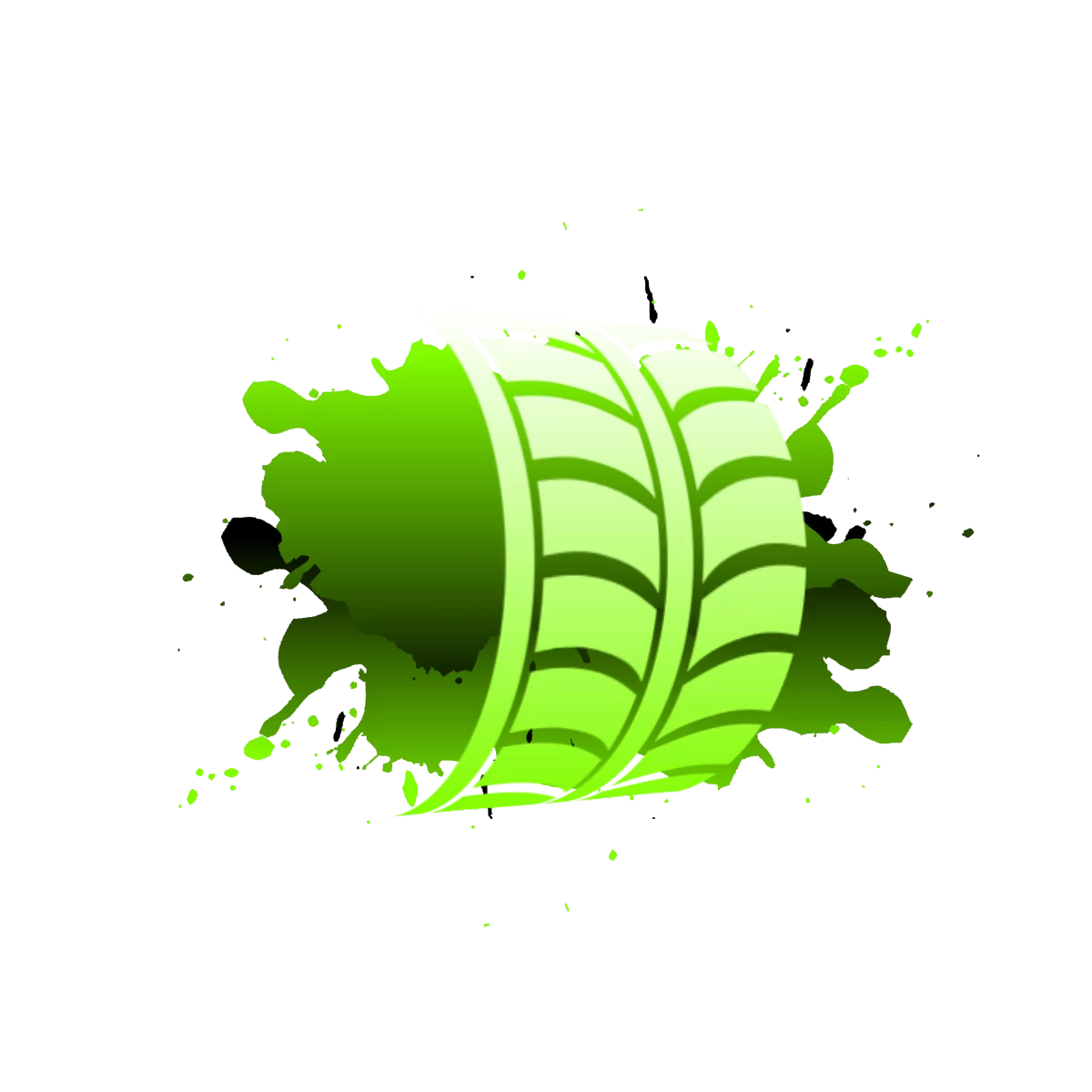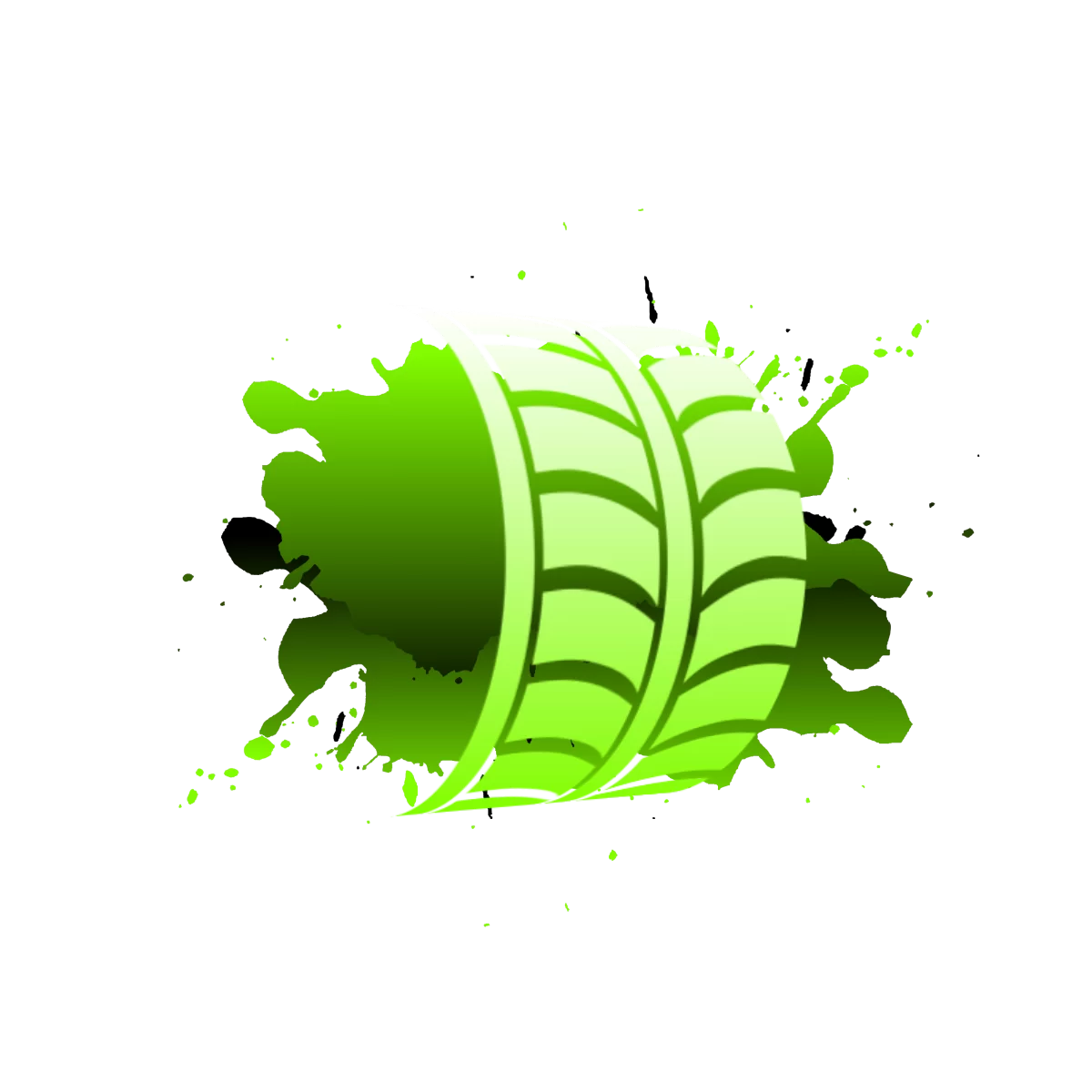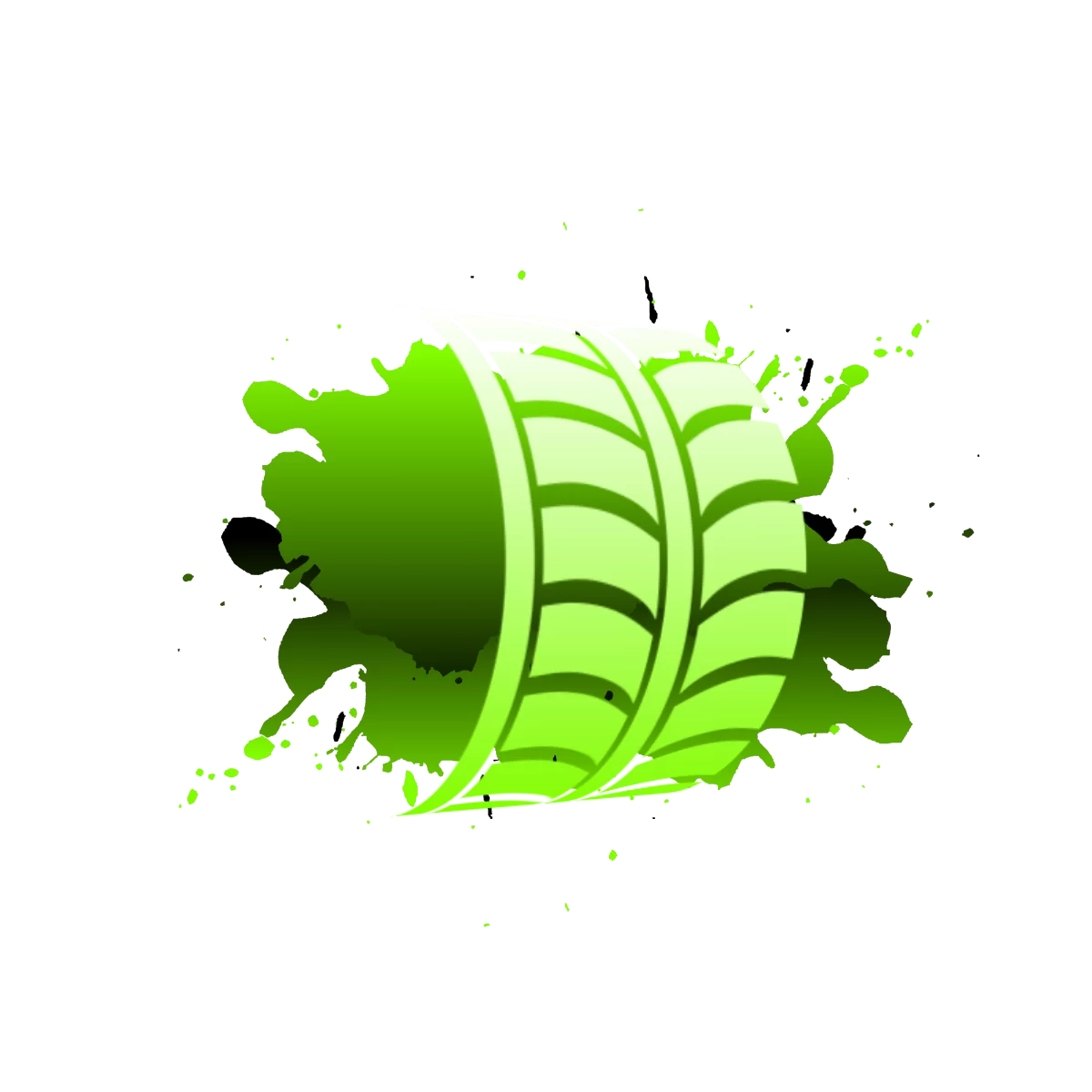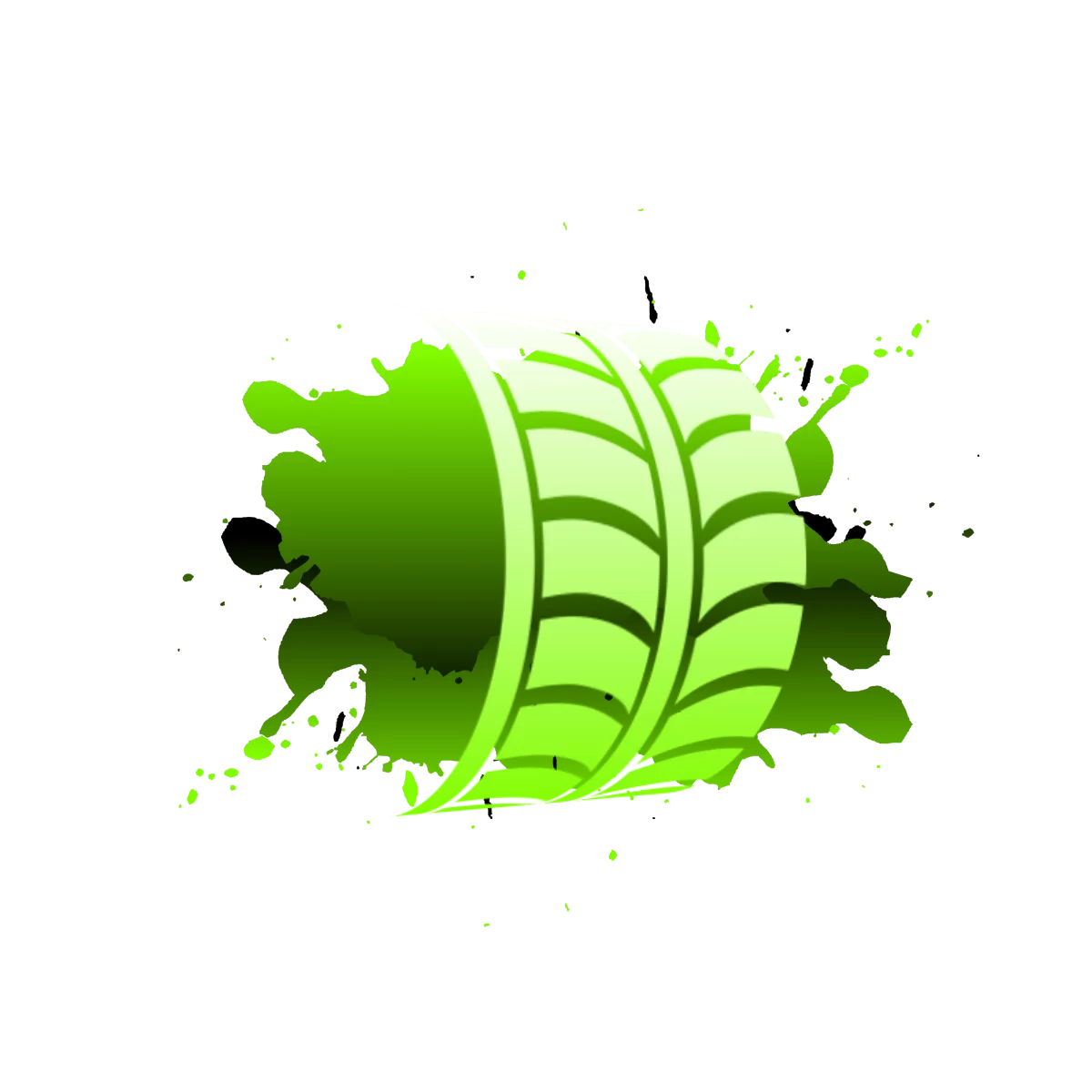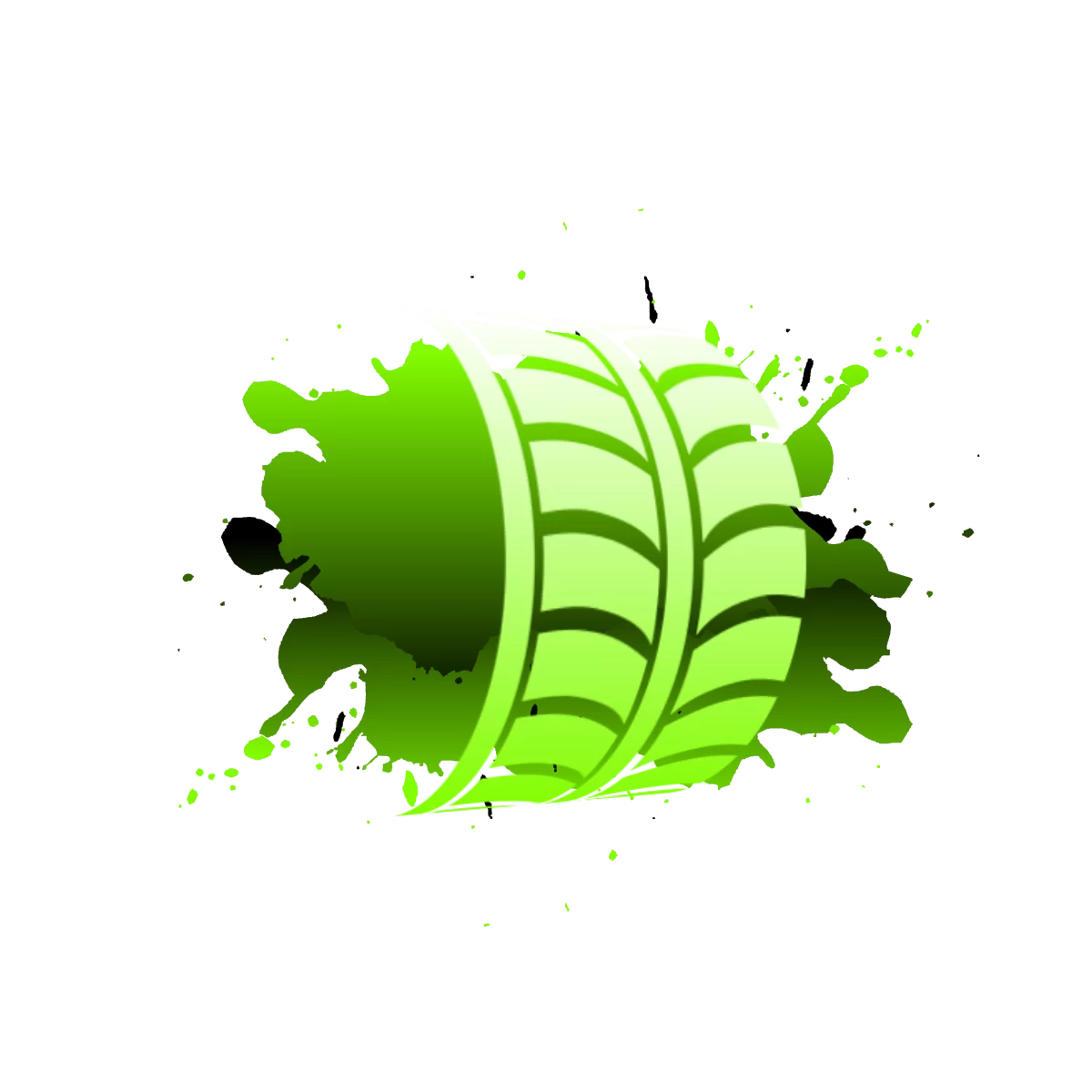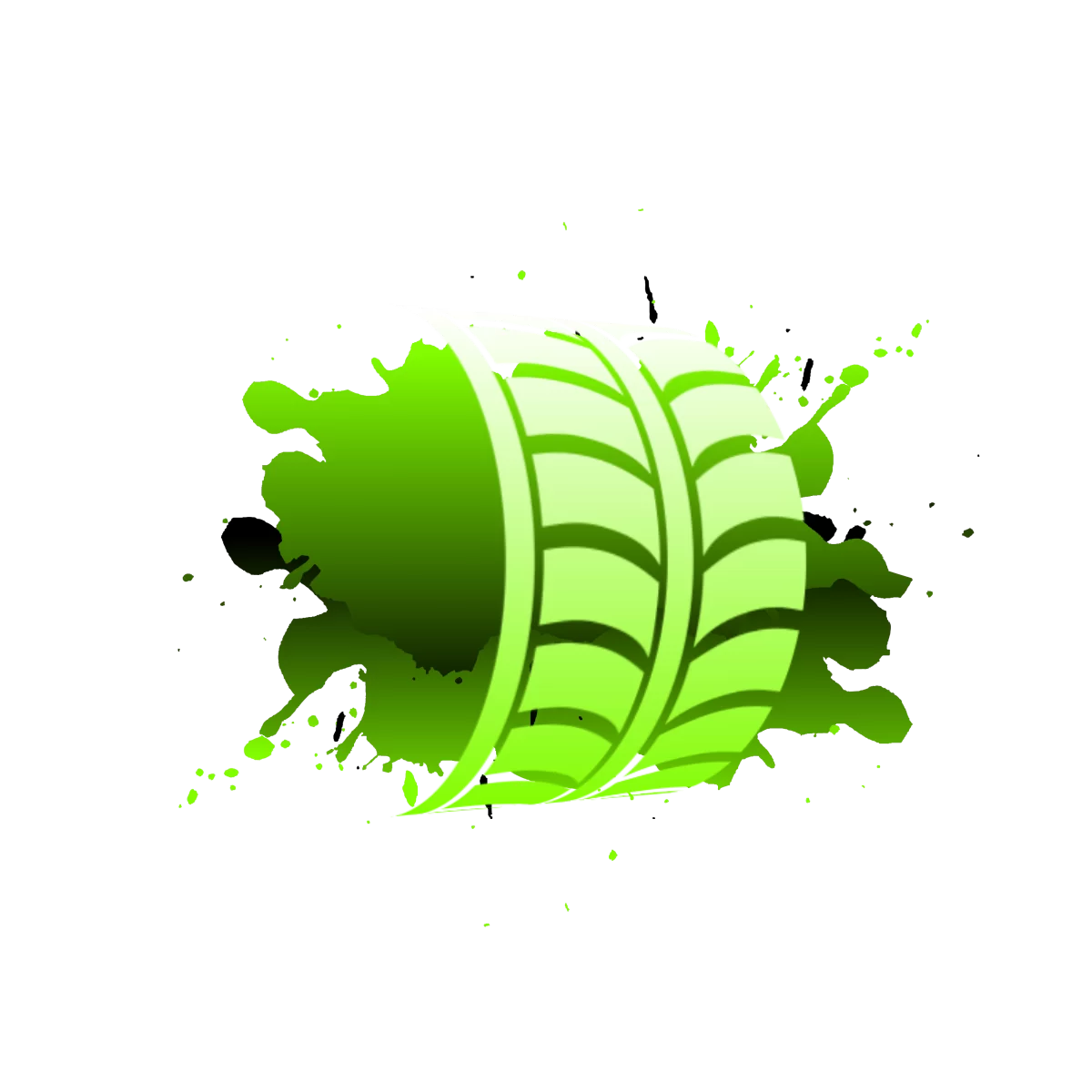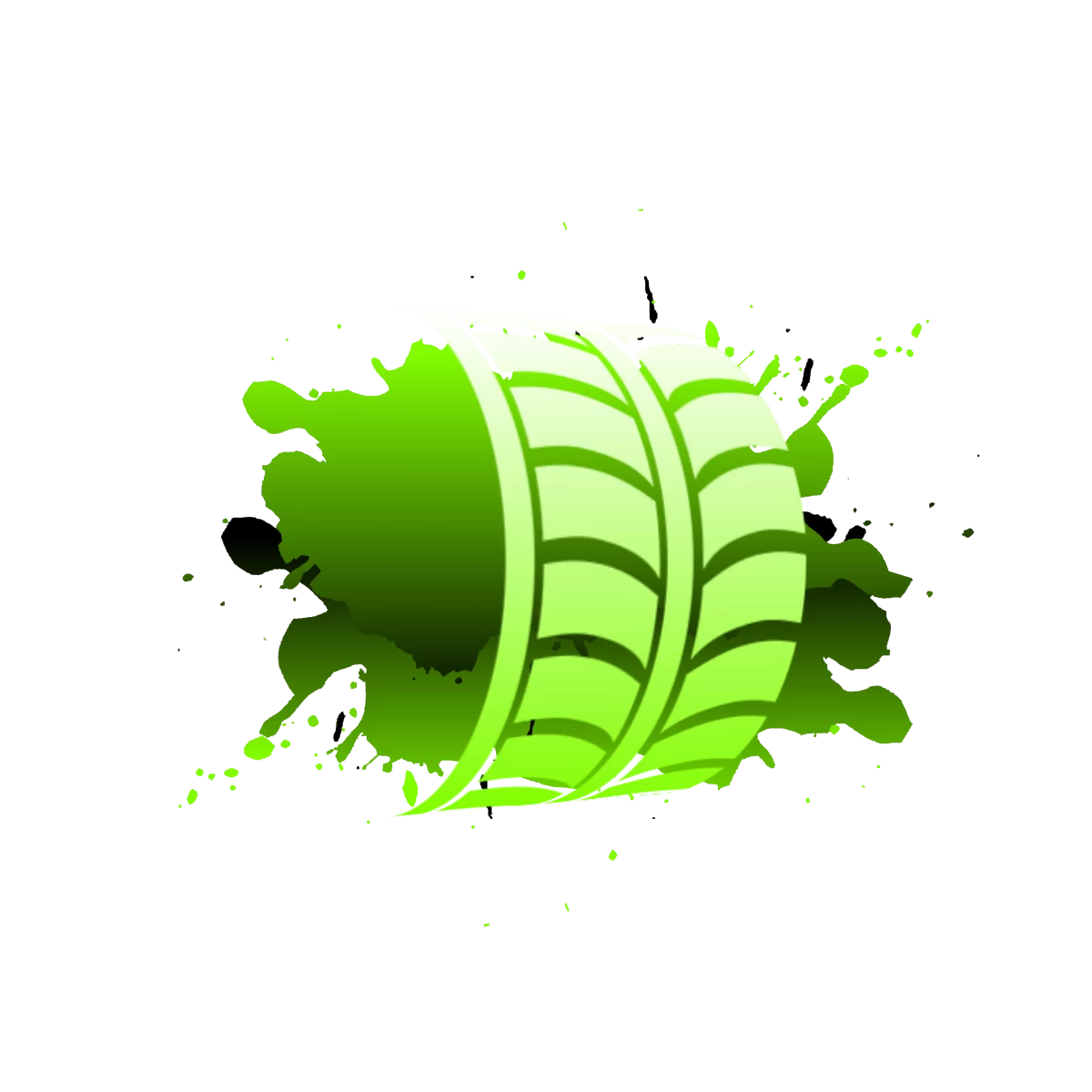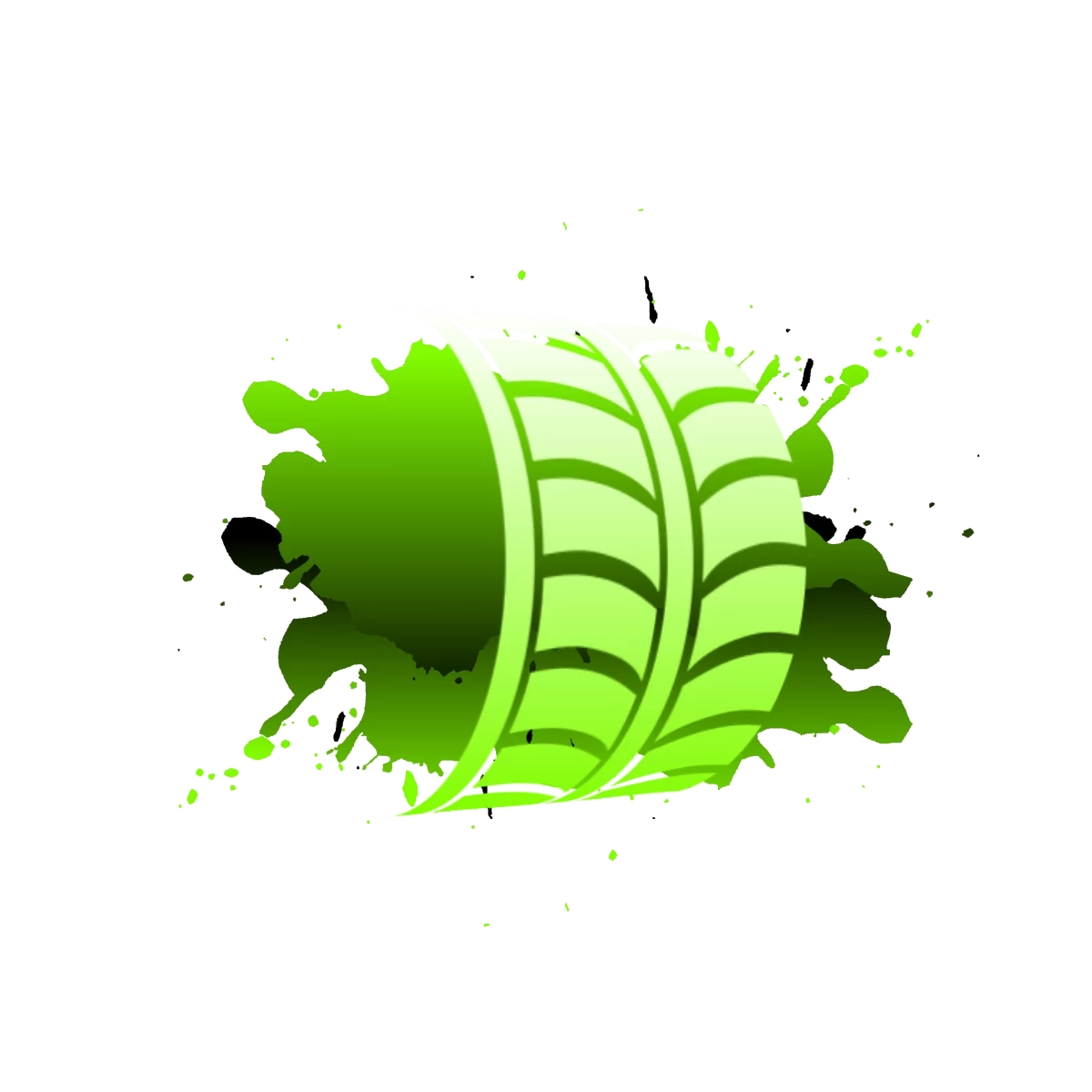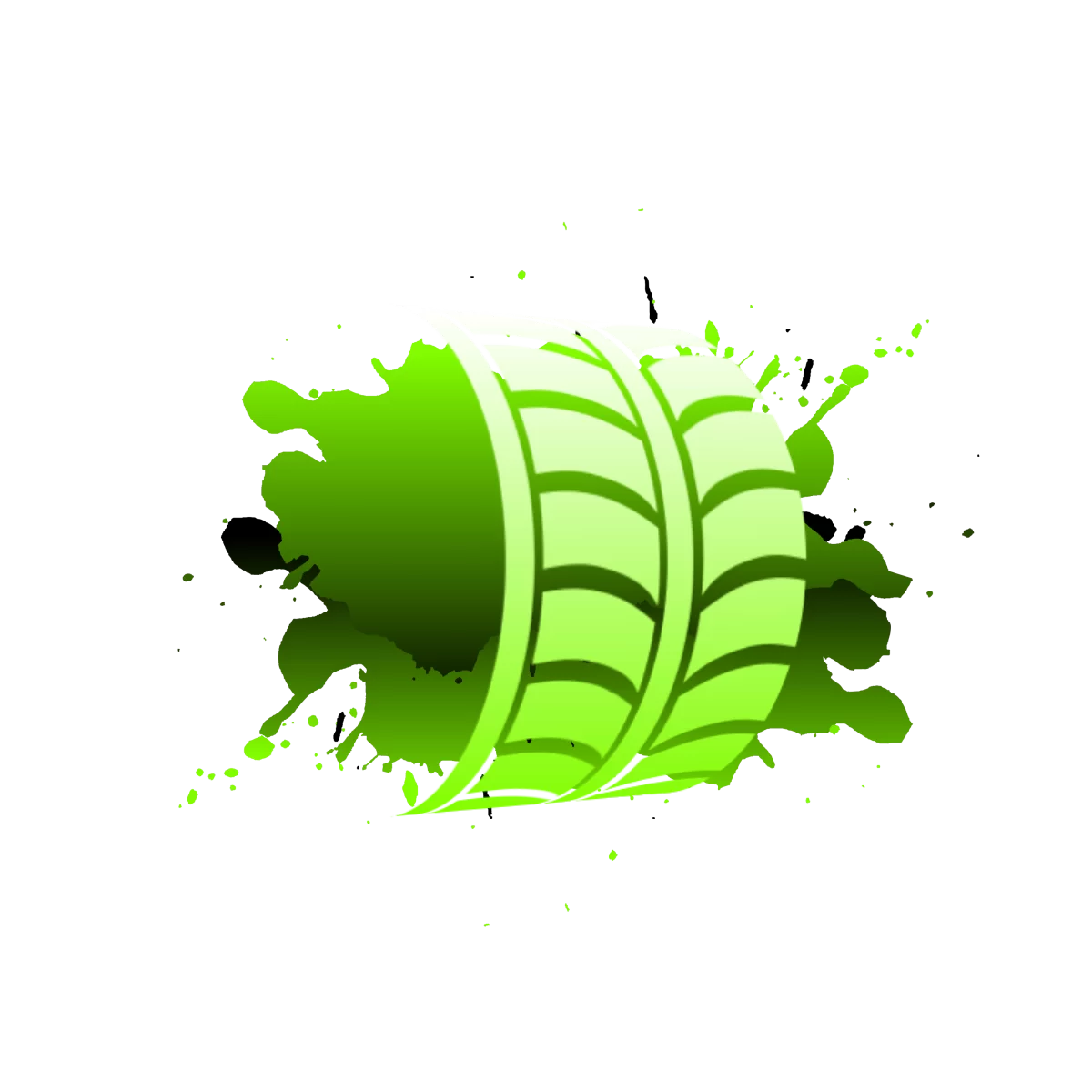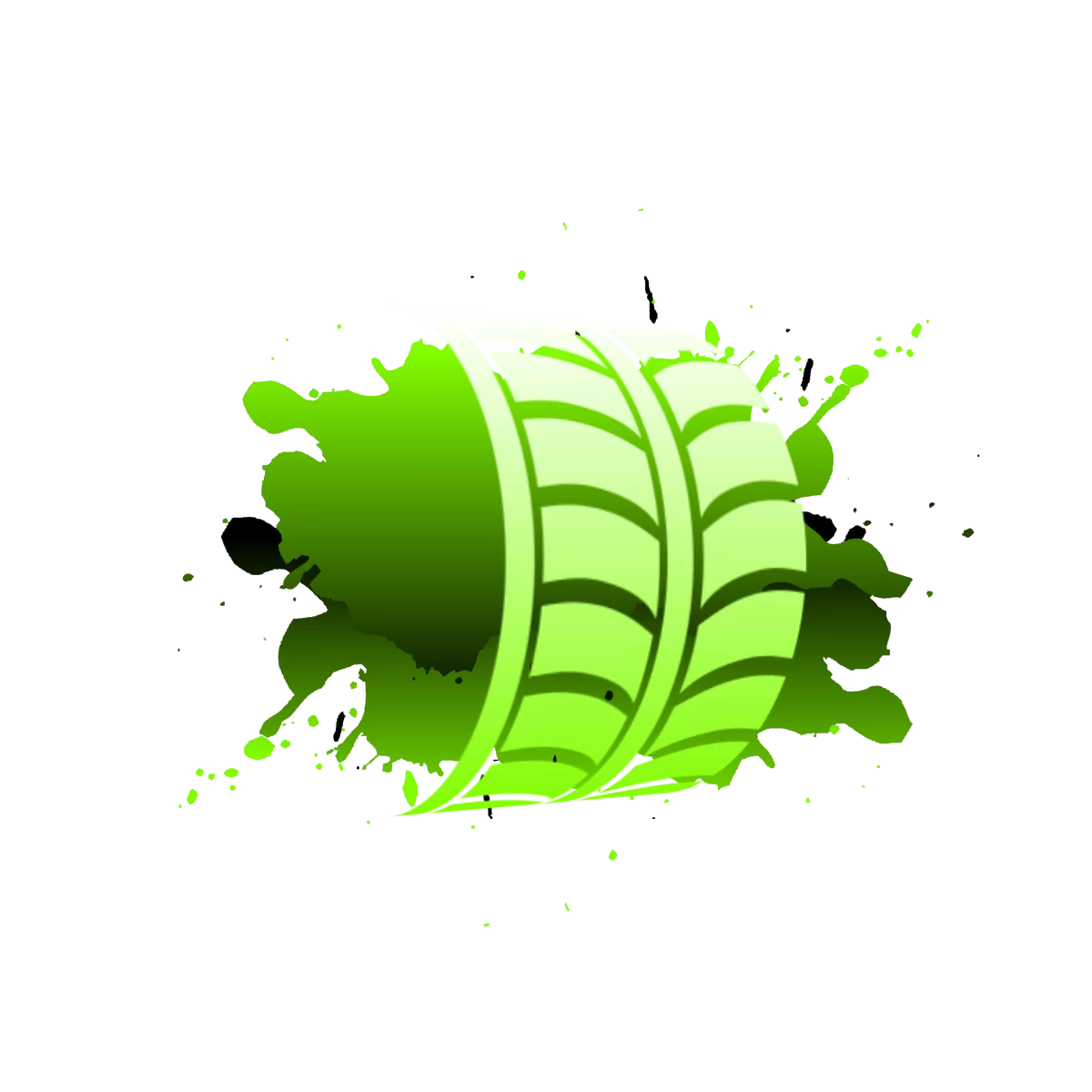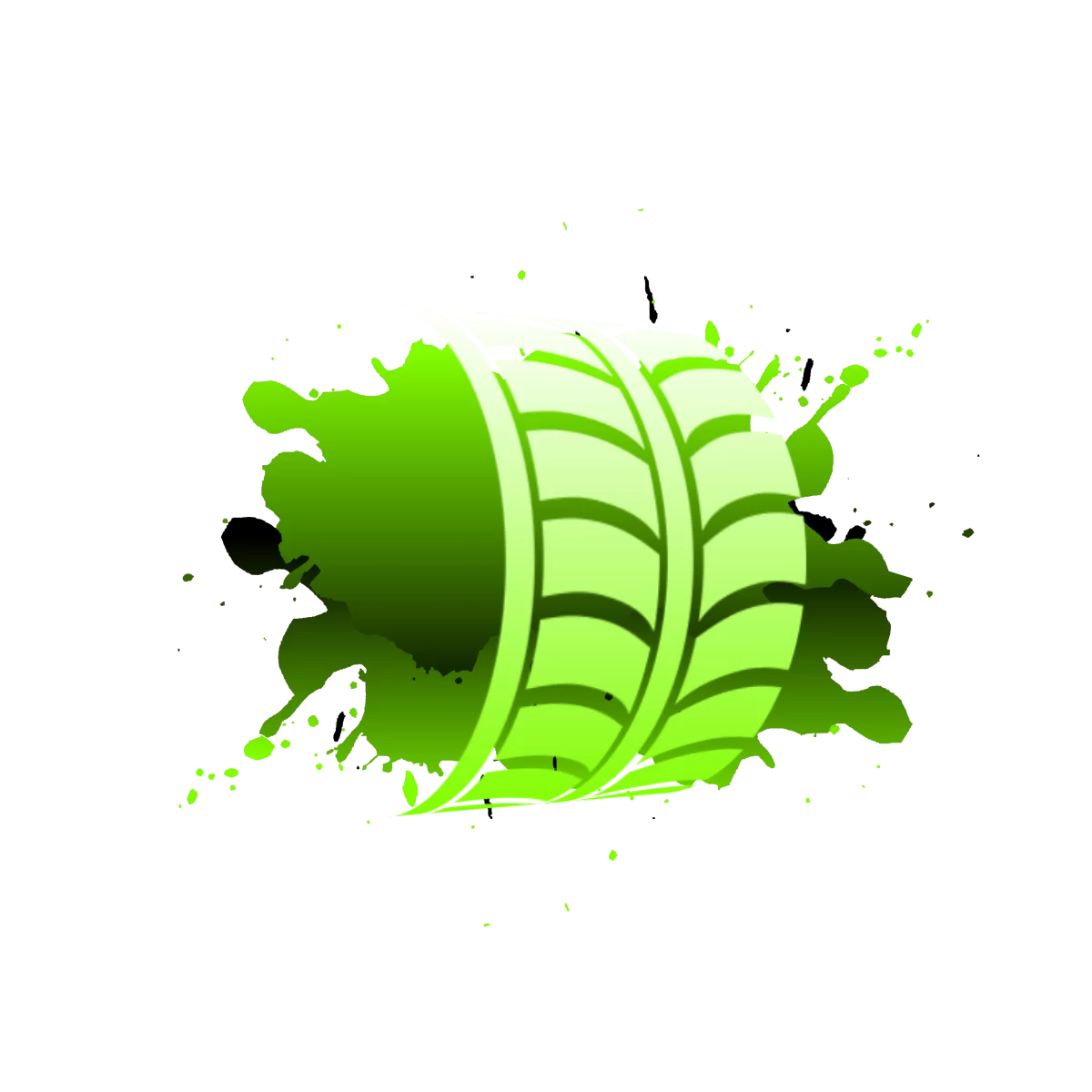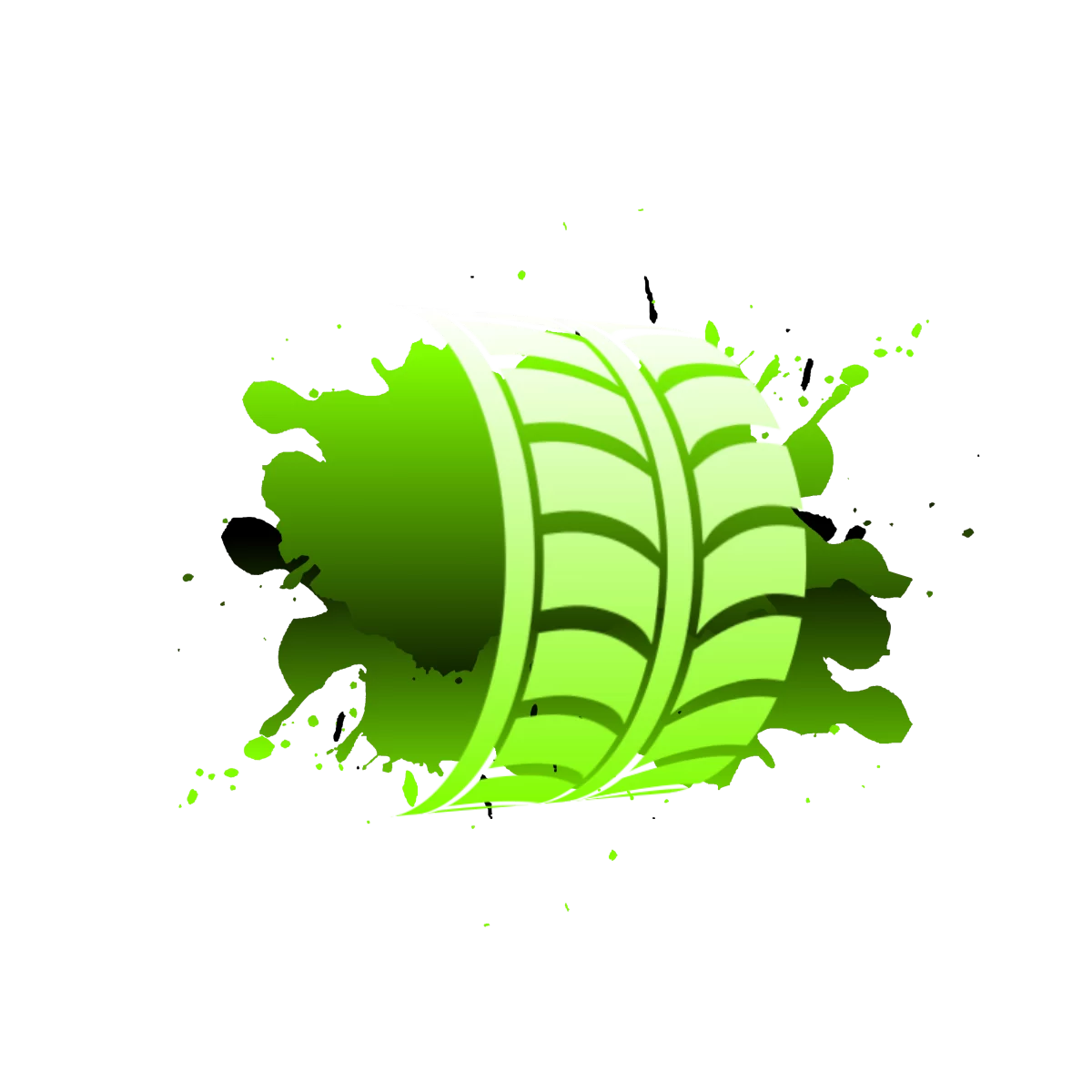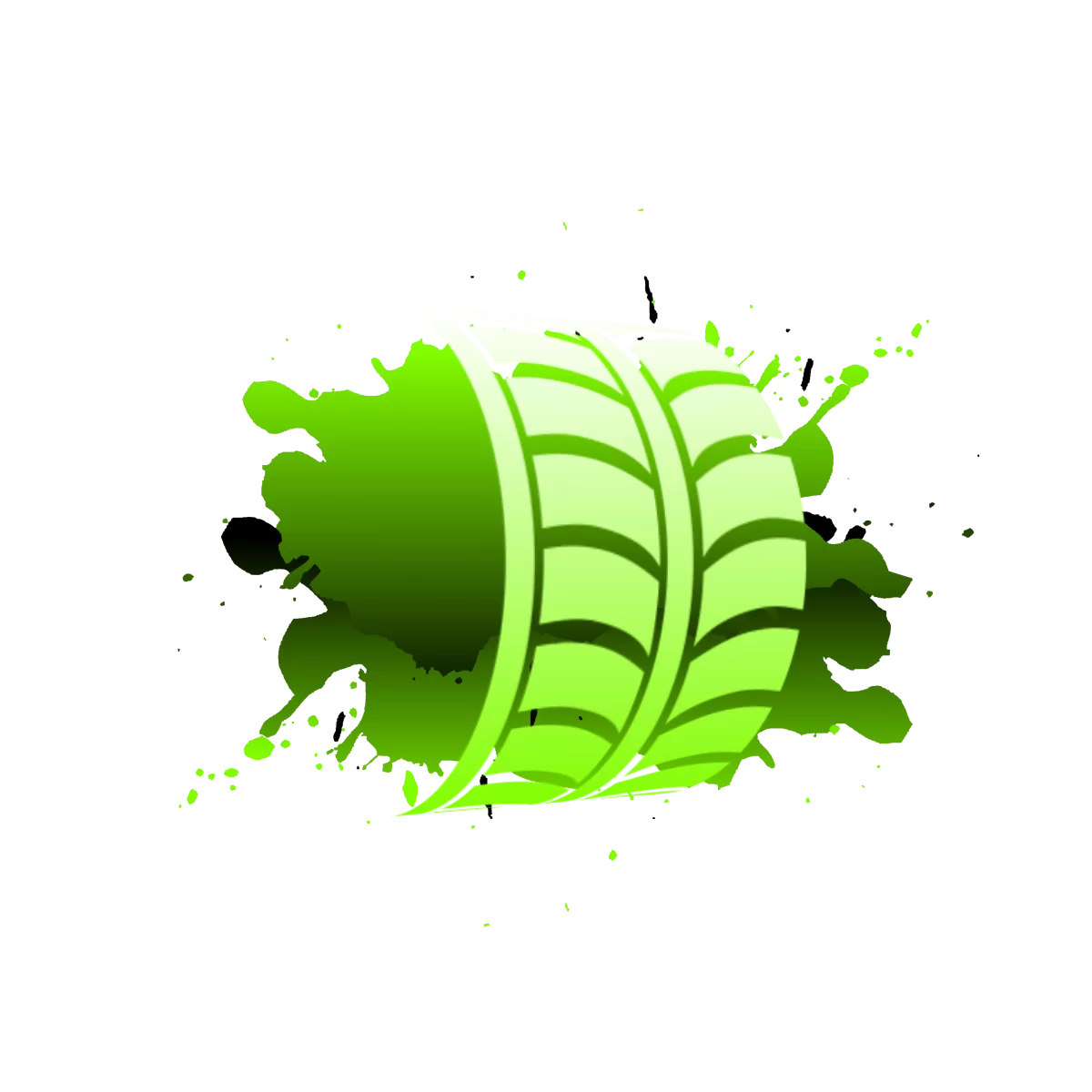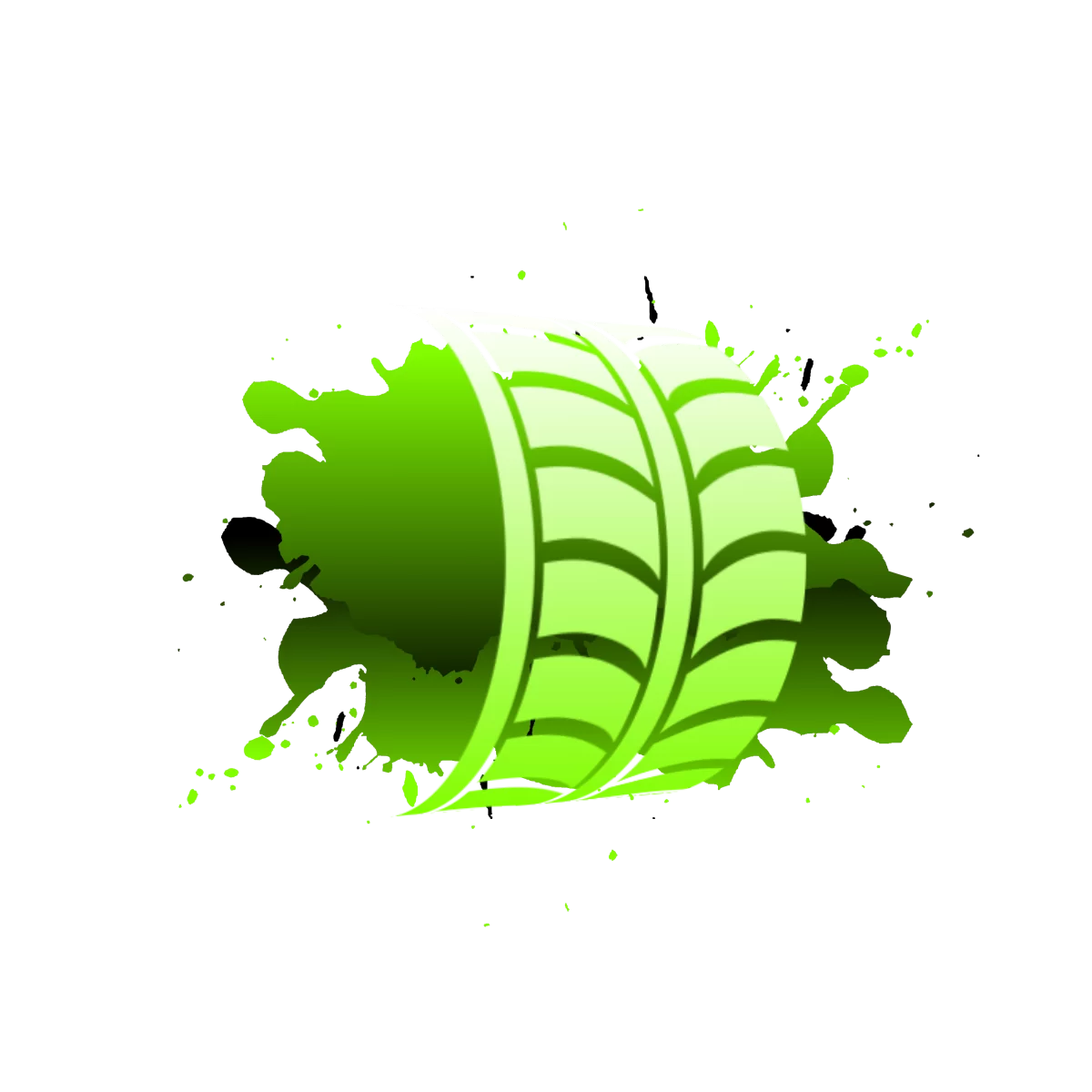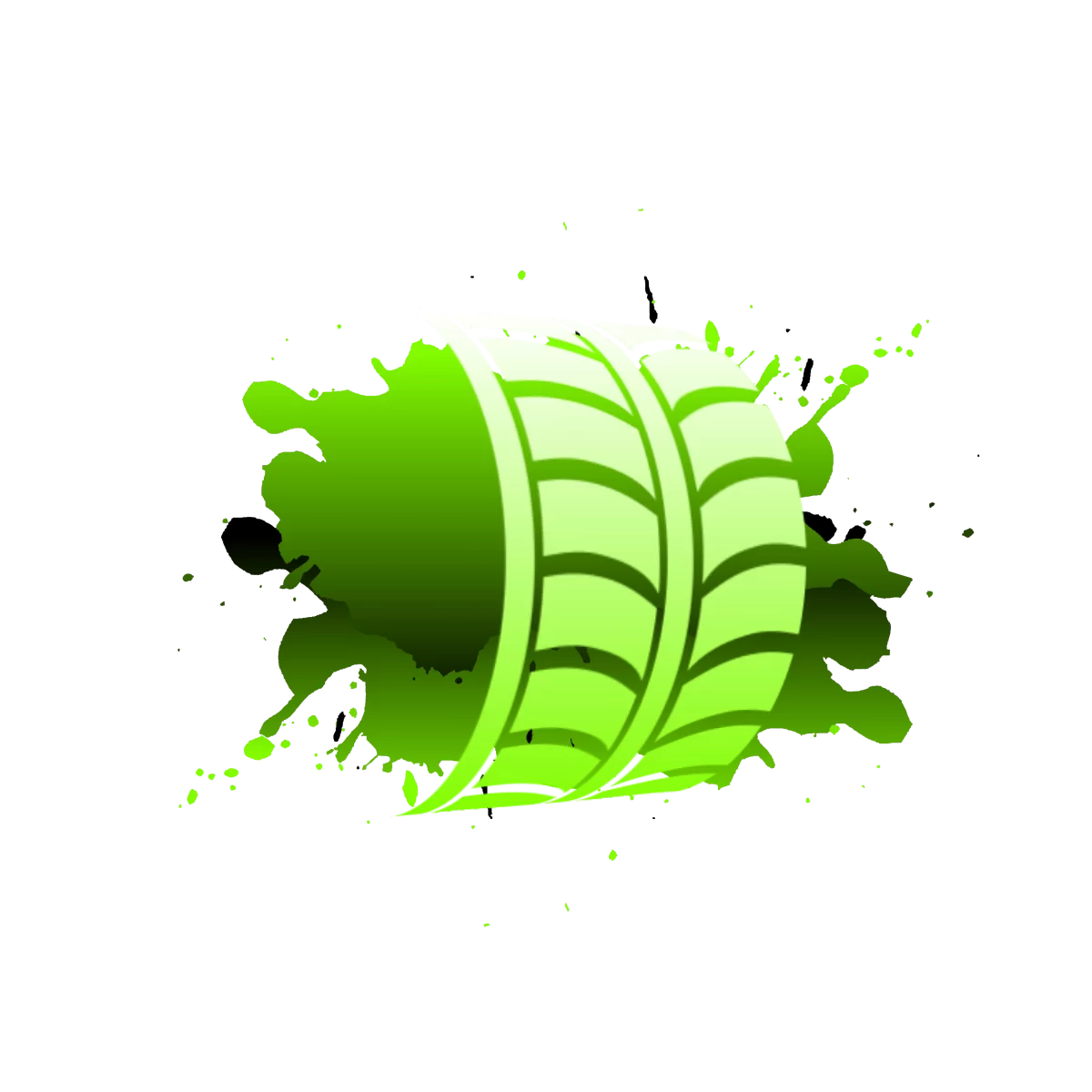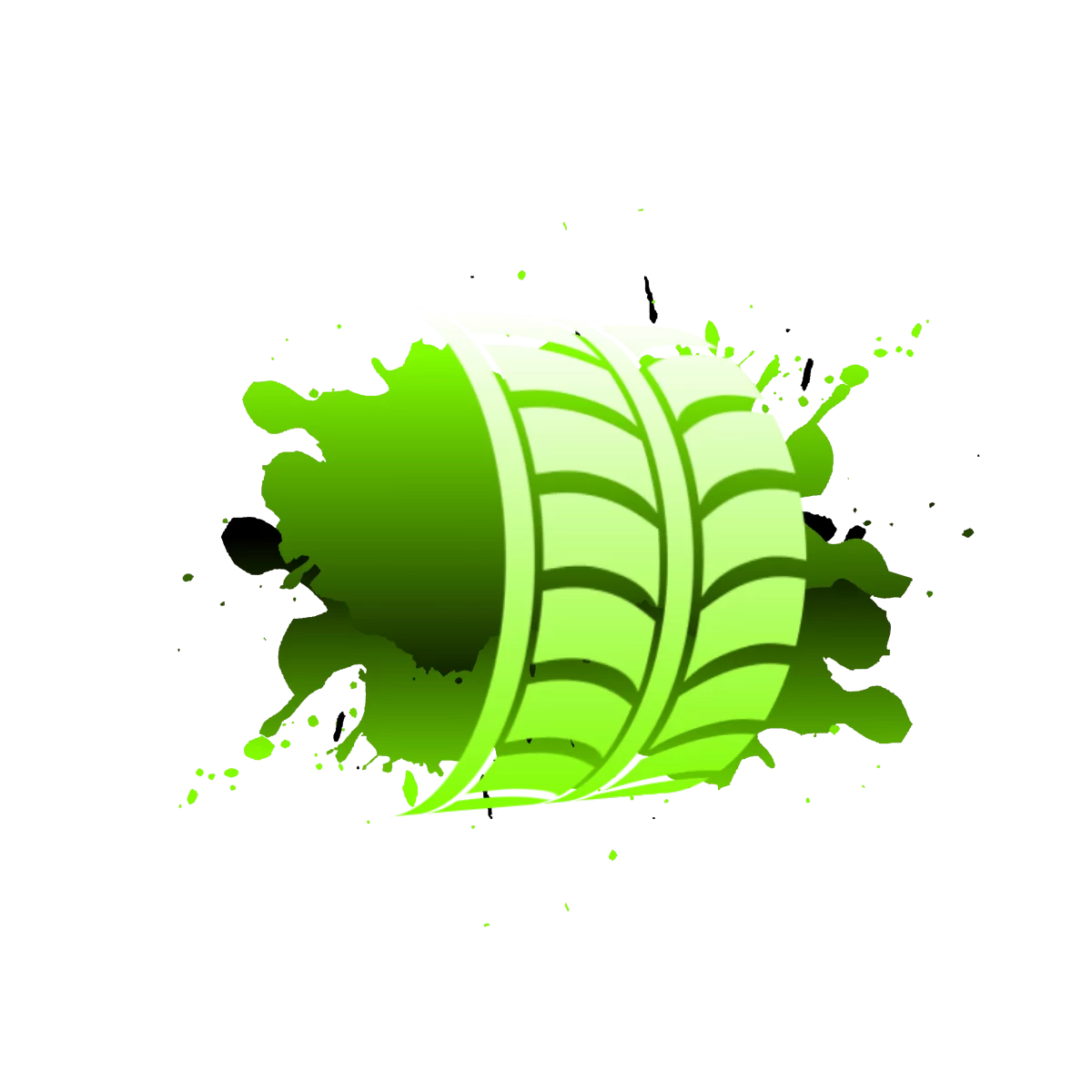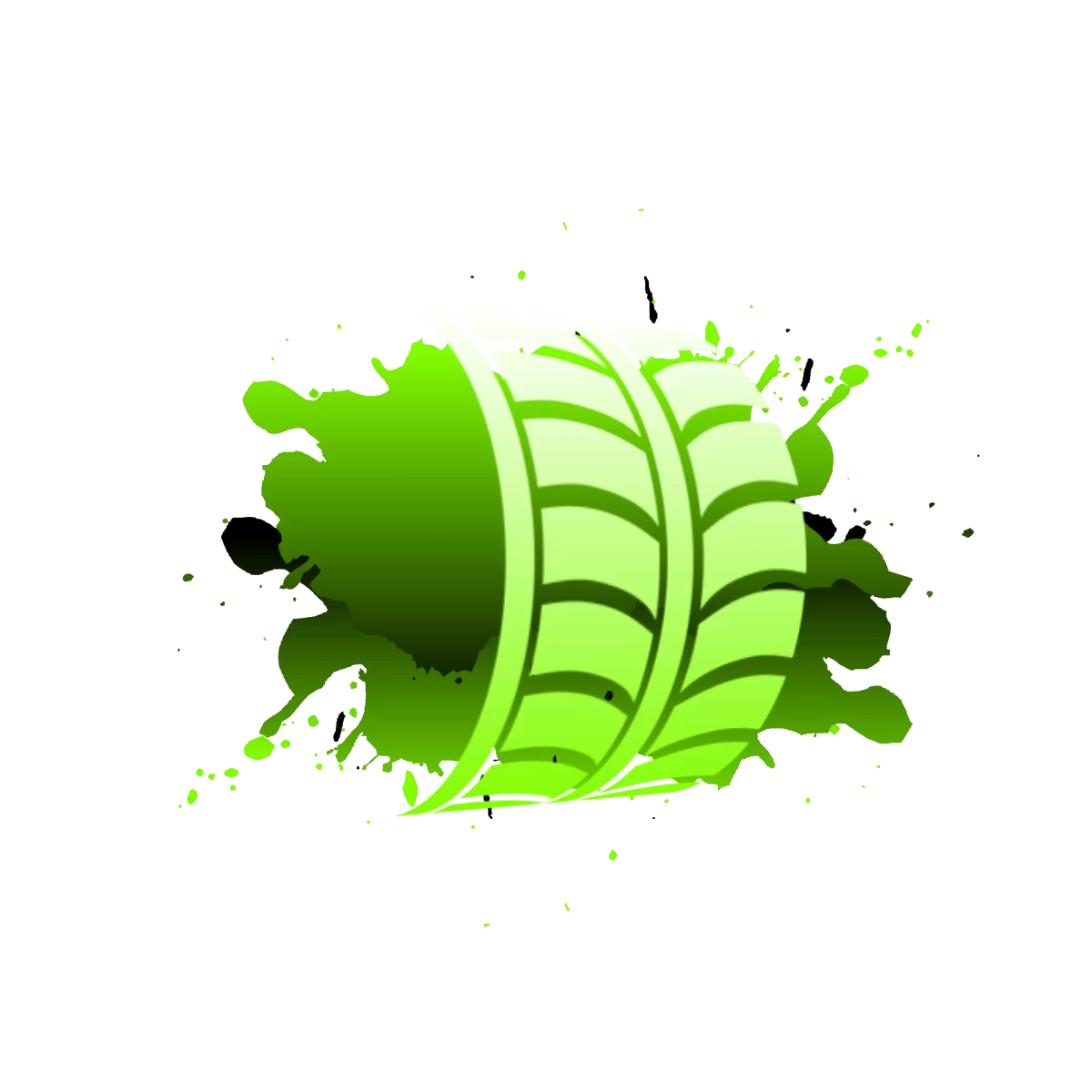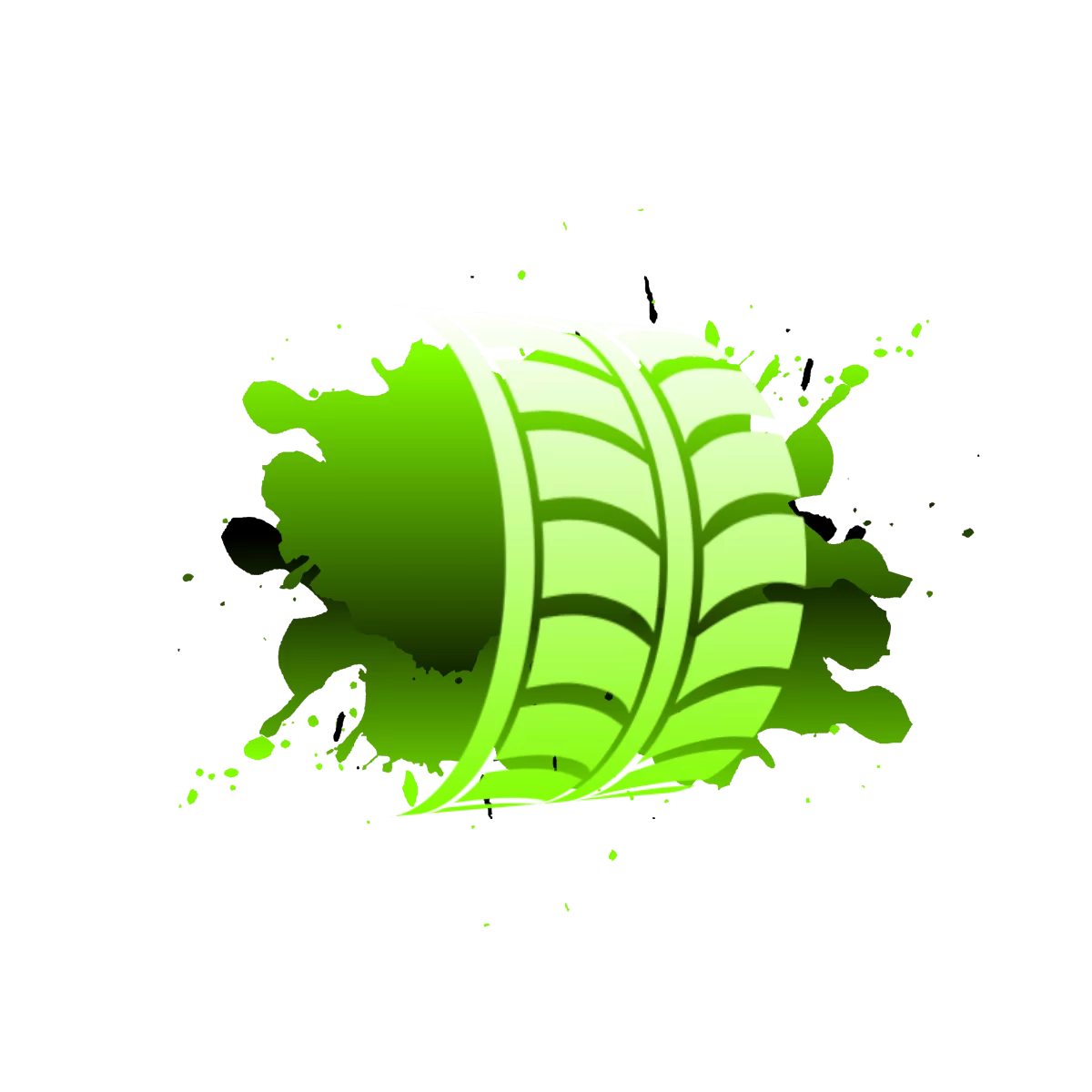 1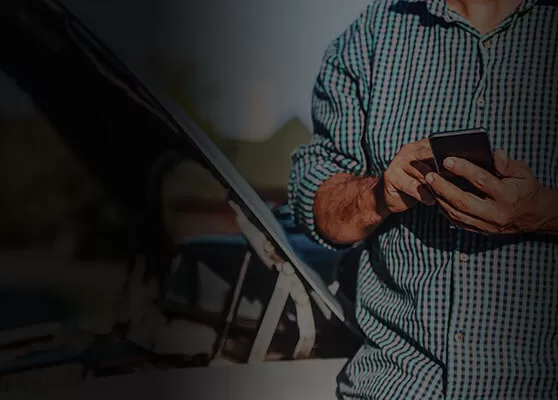 2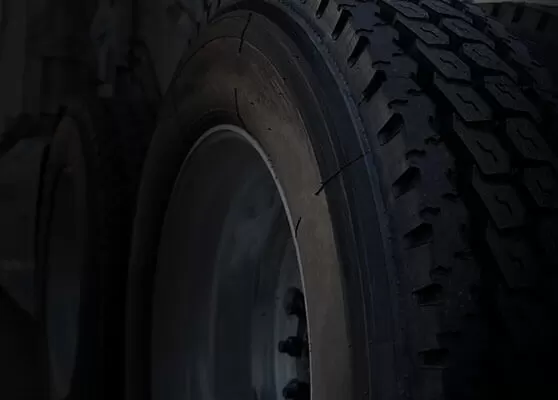 3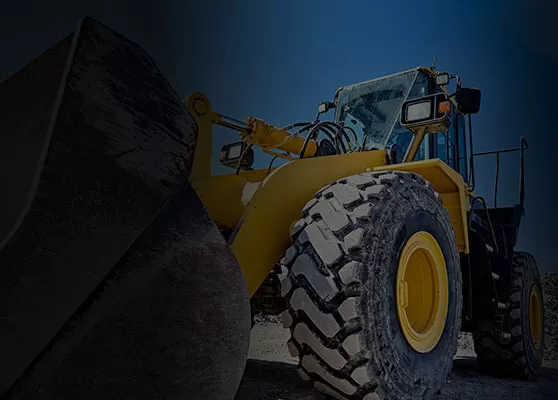 4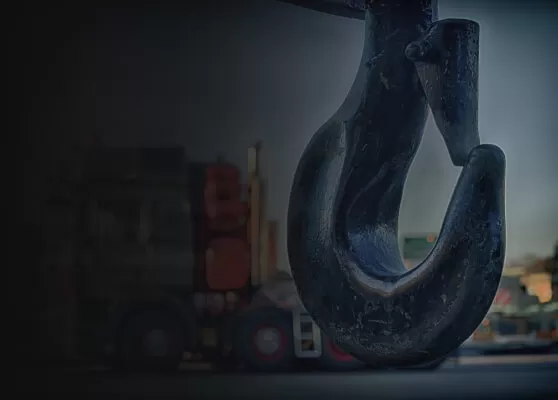 5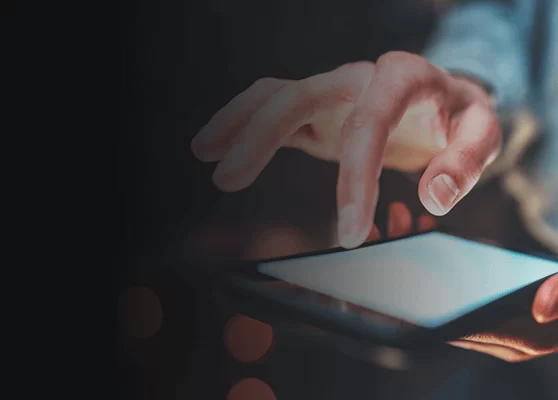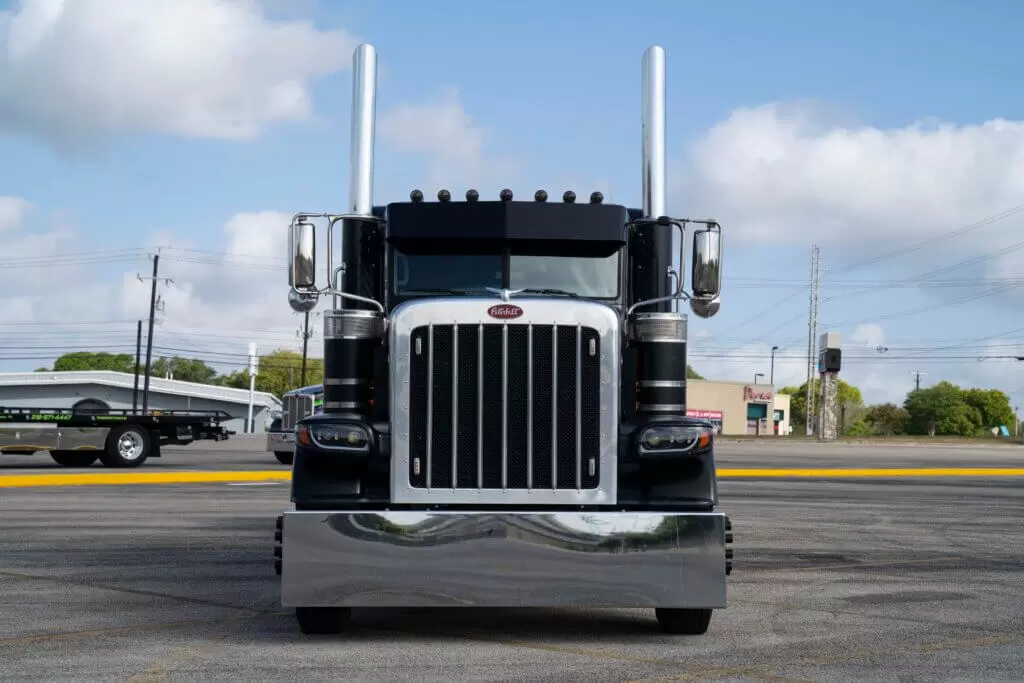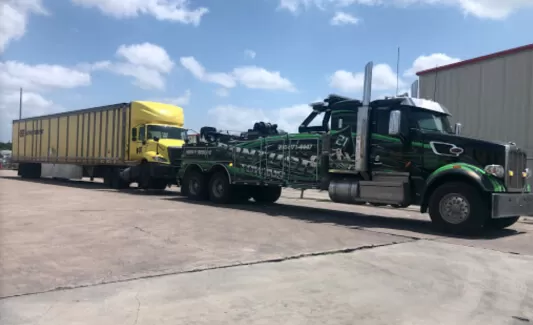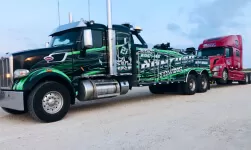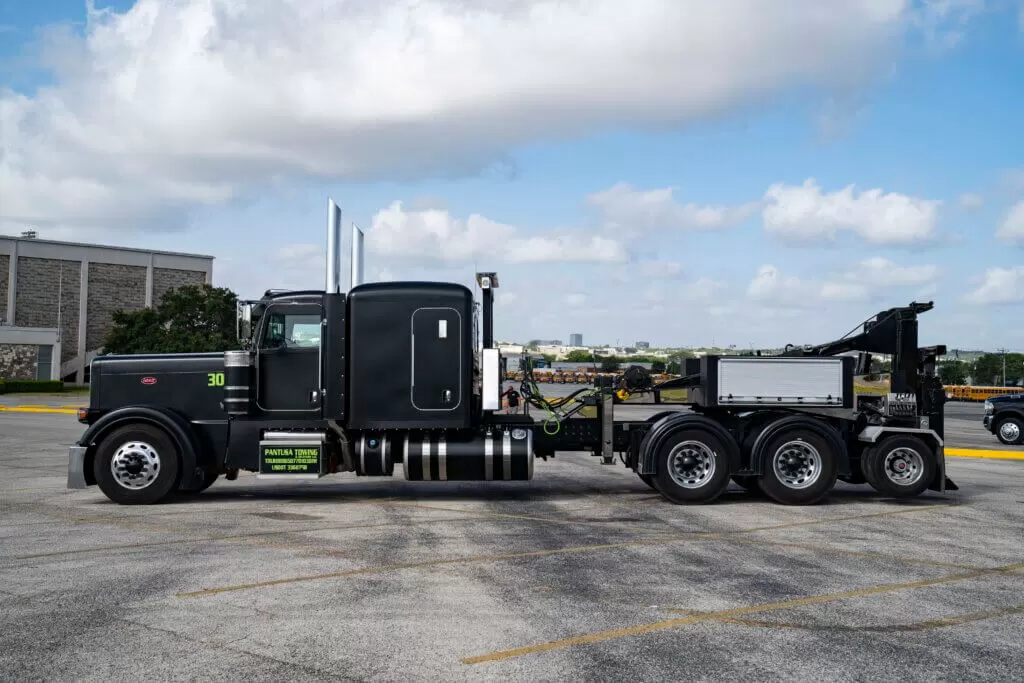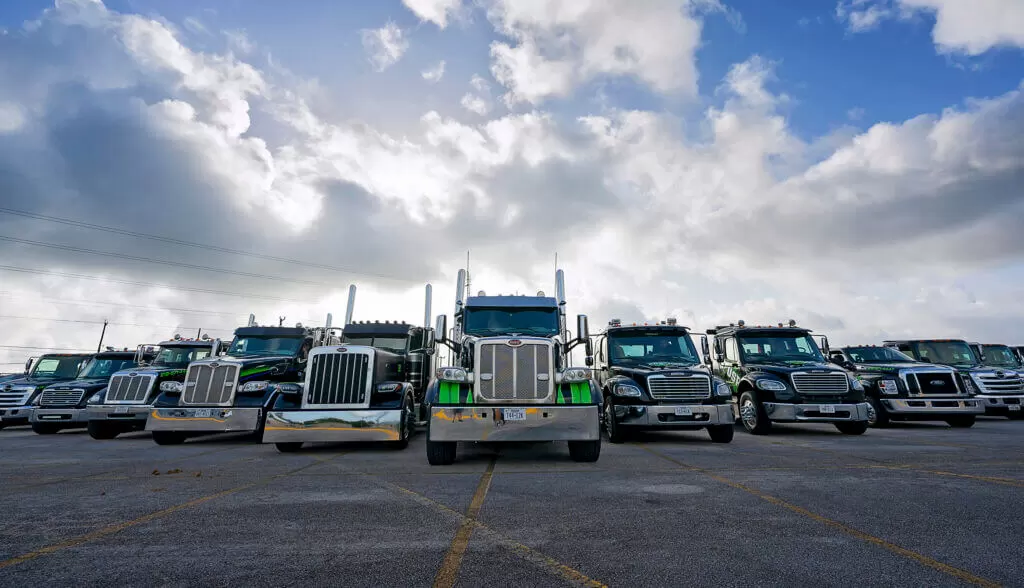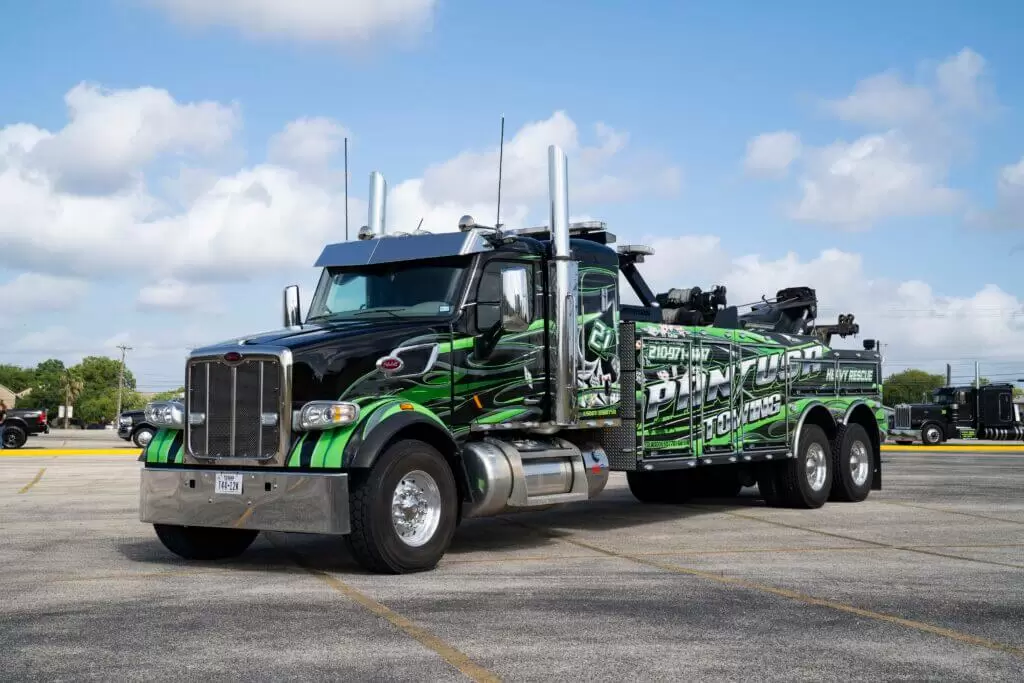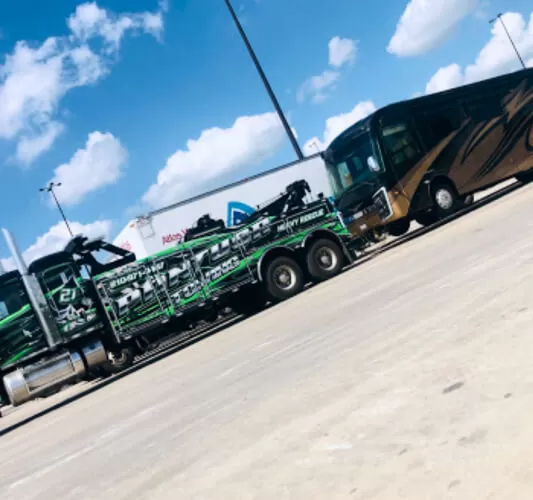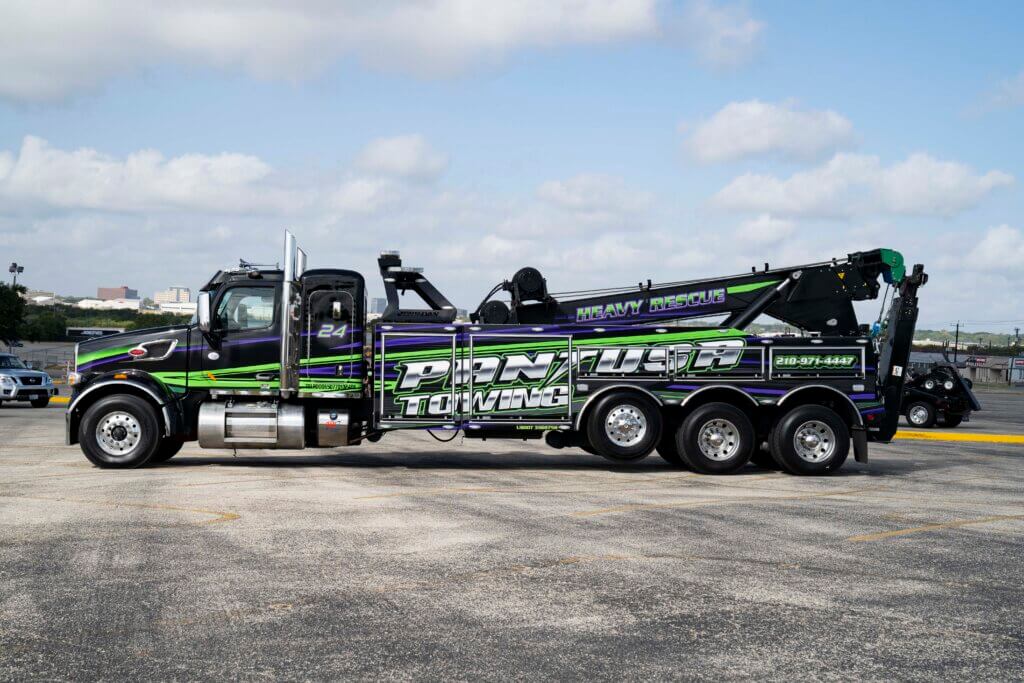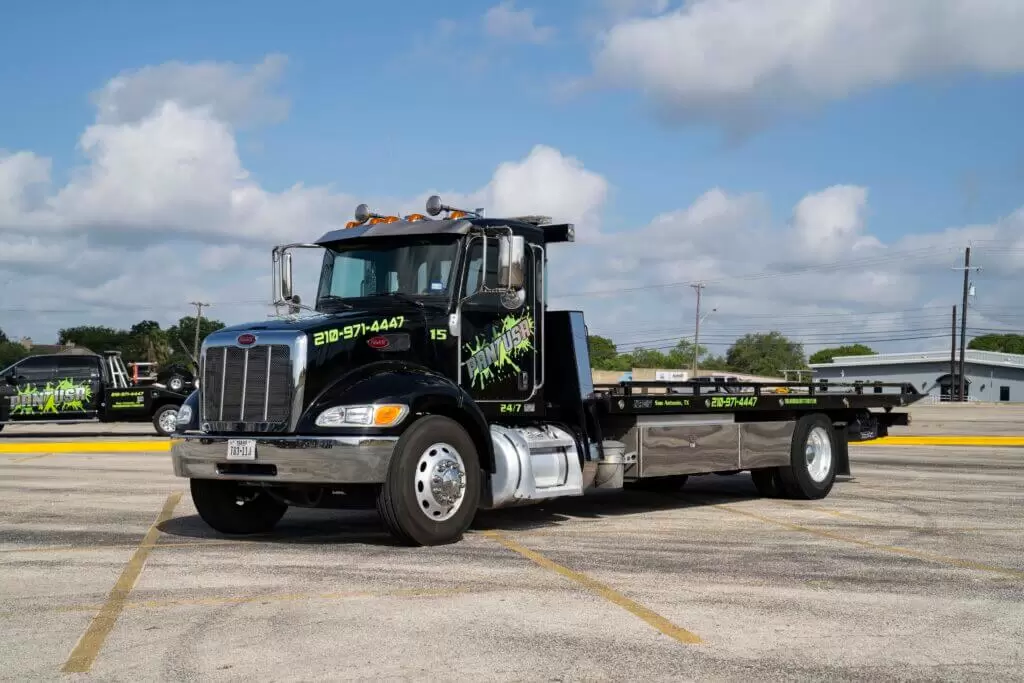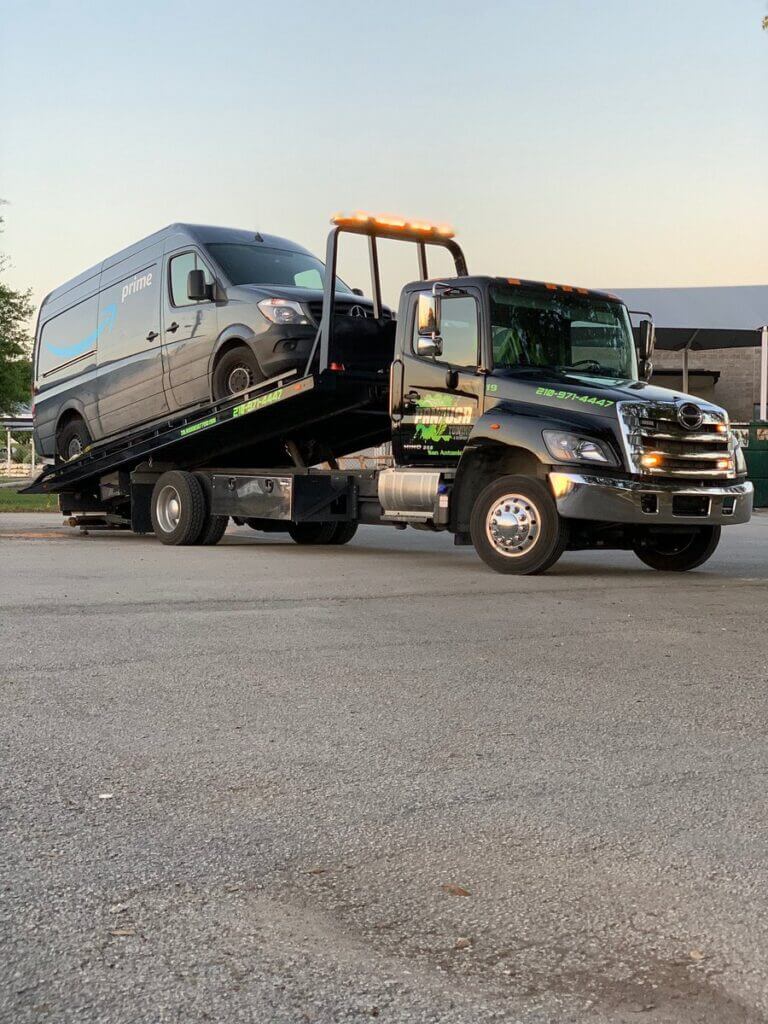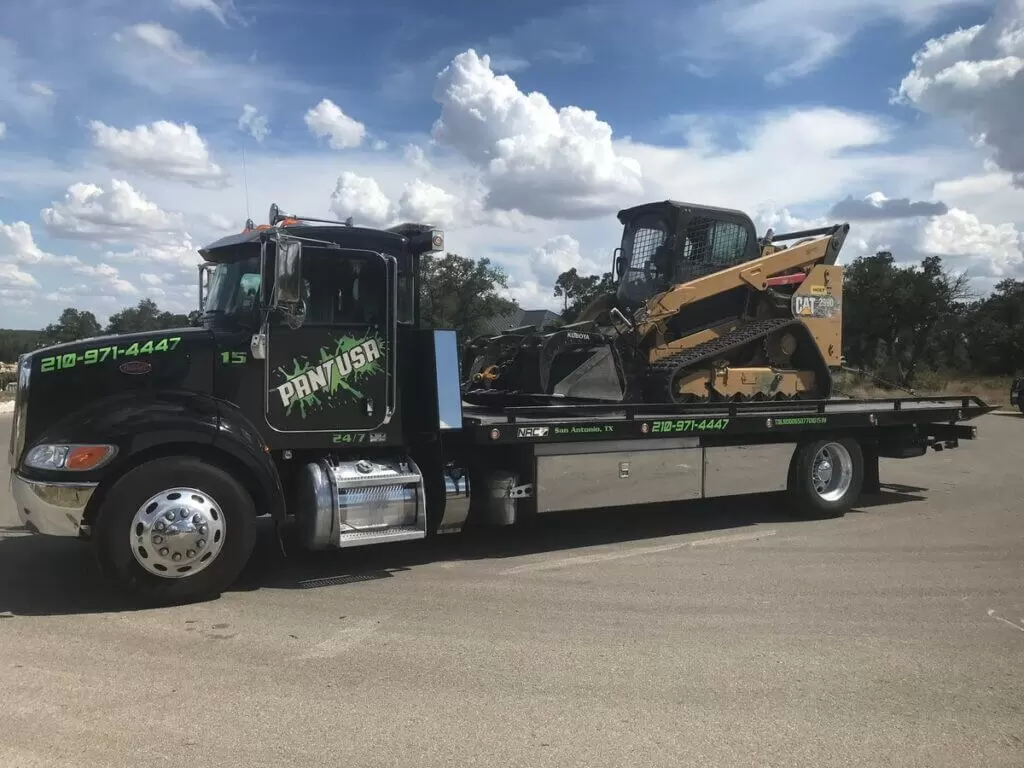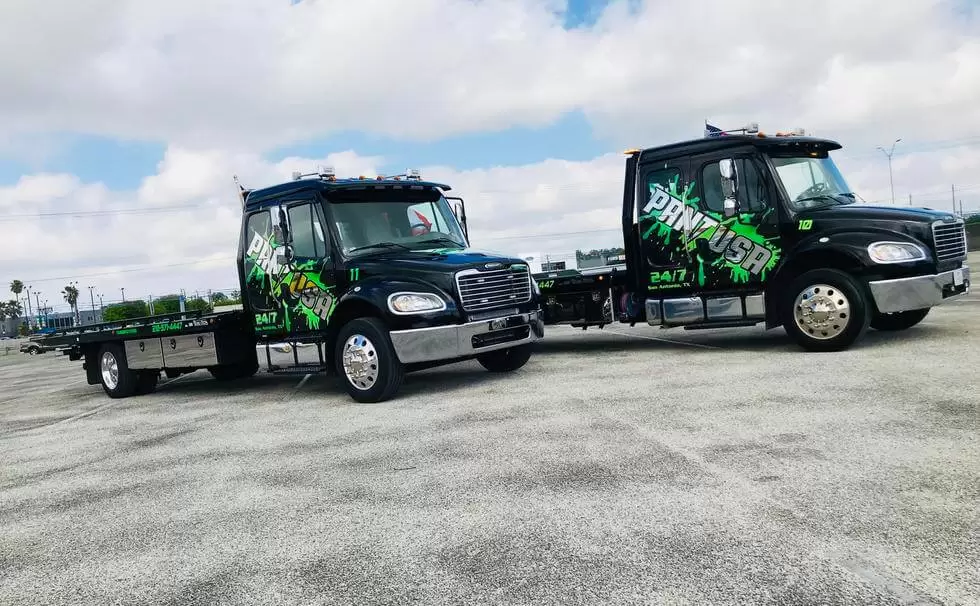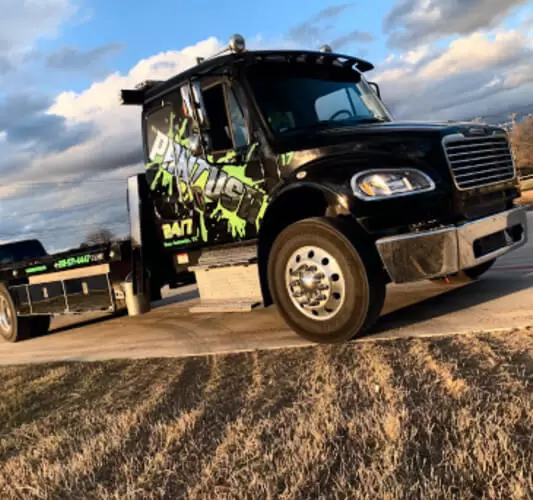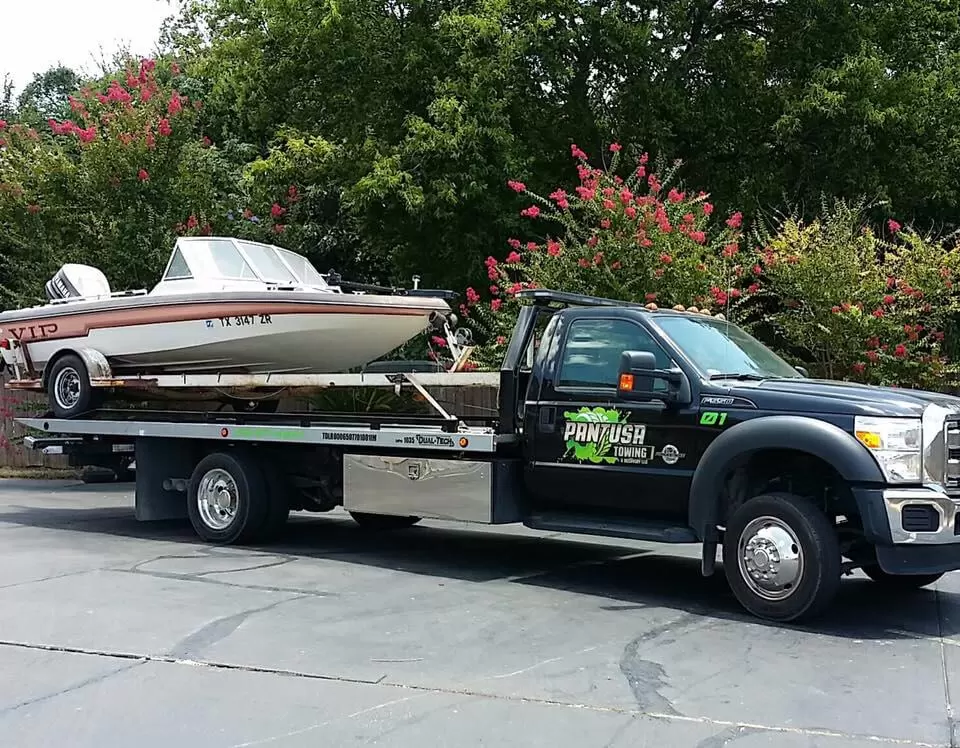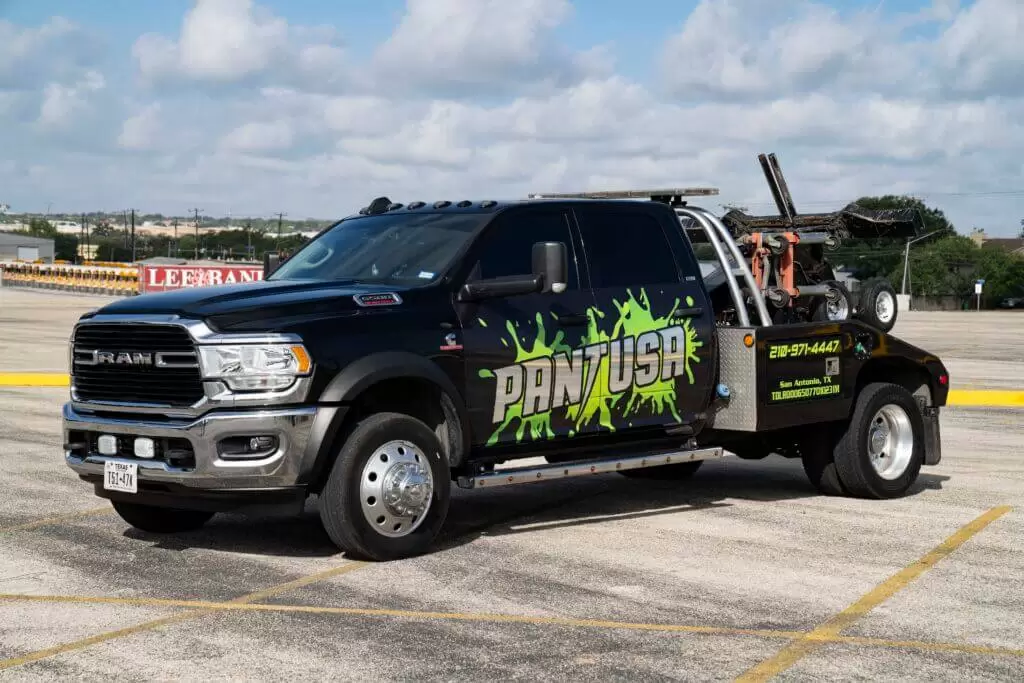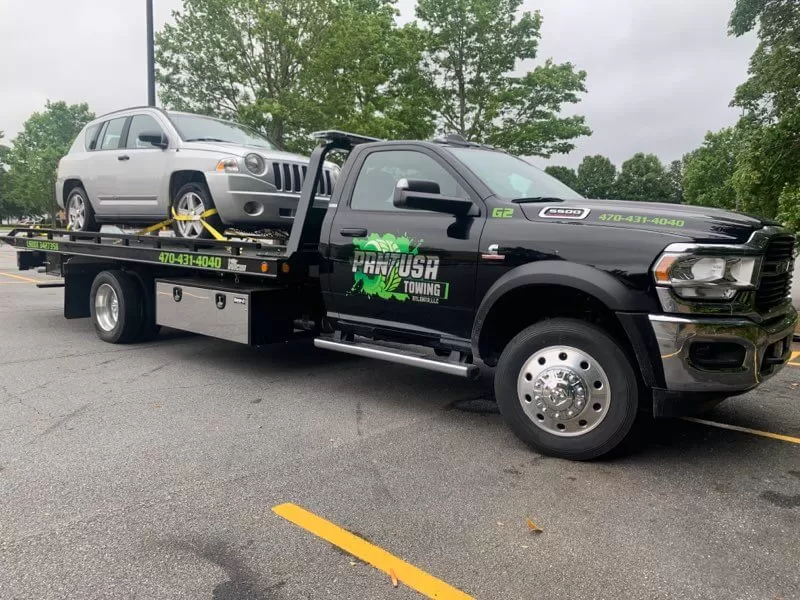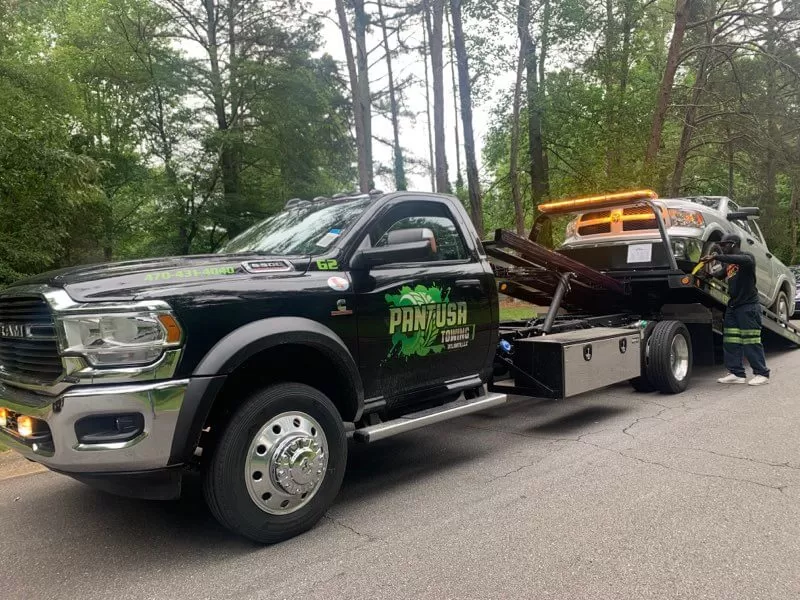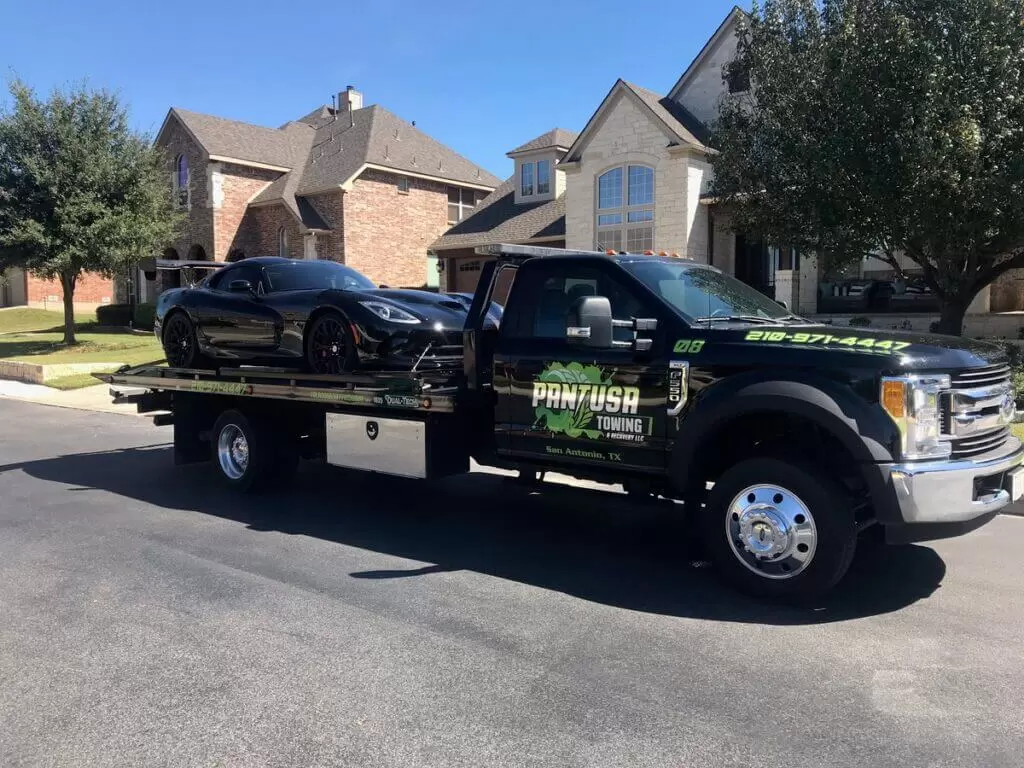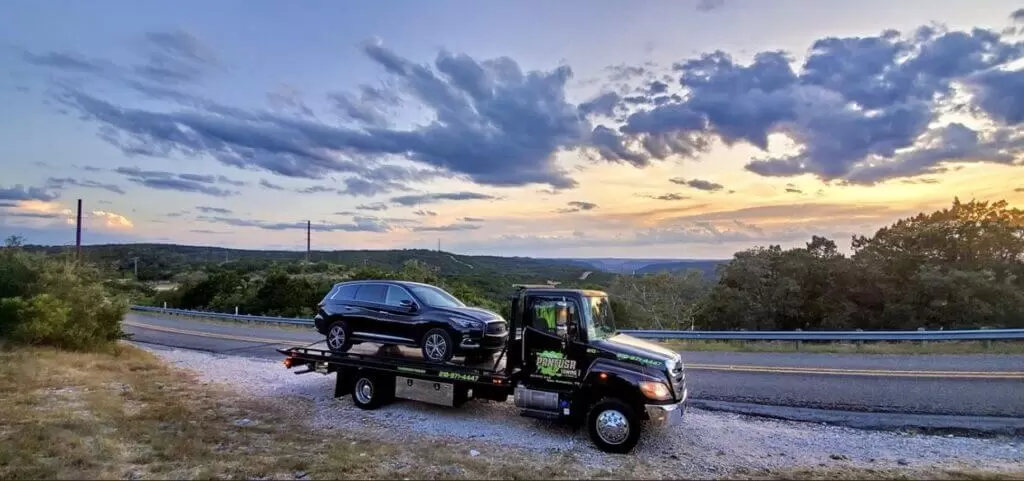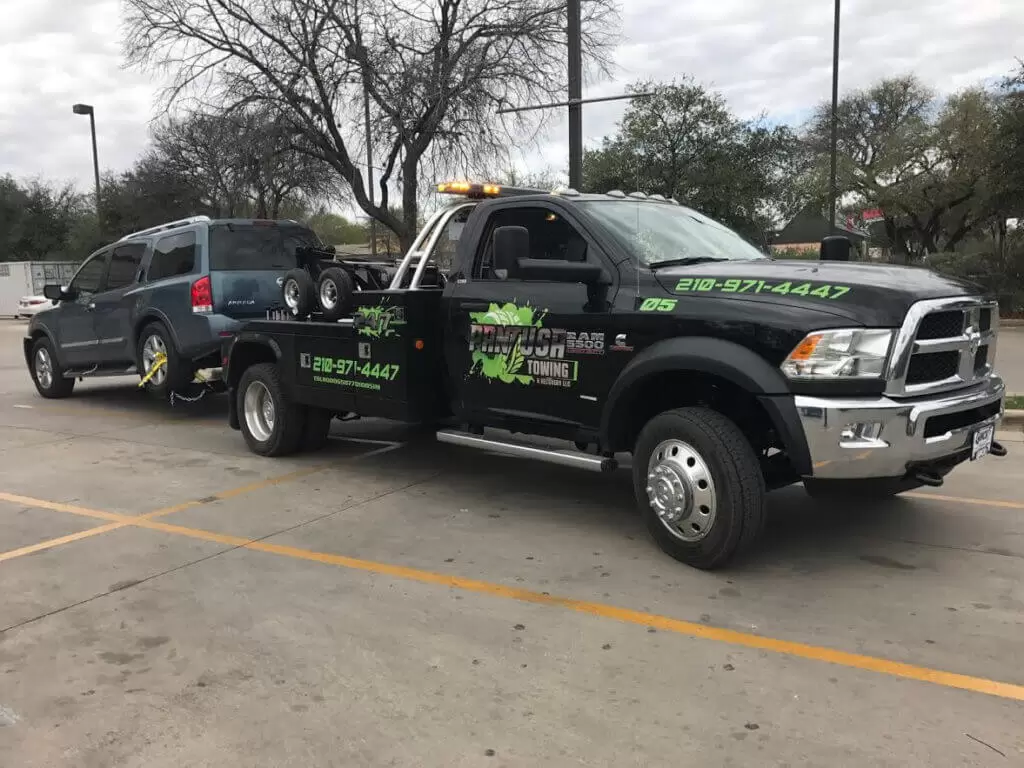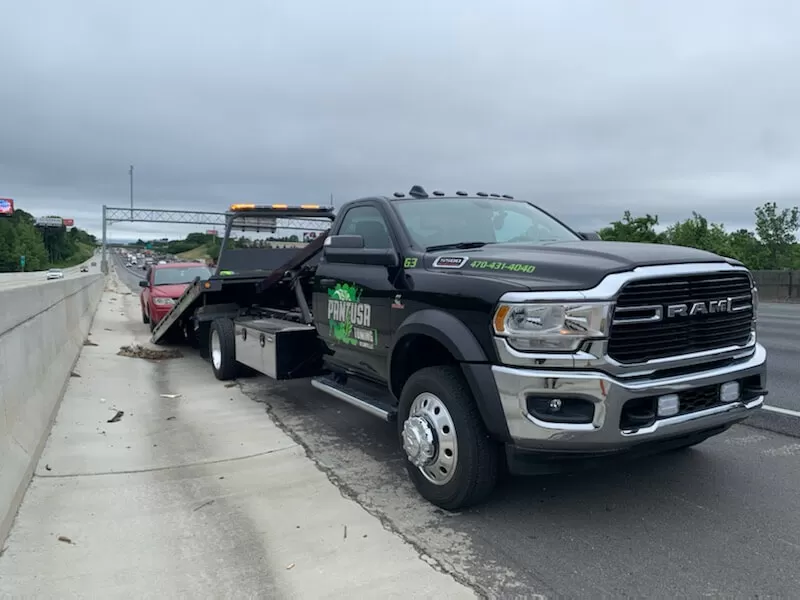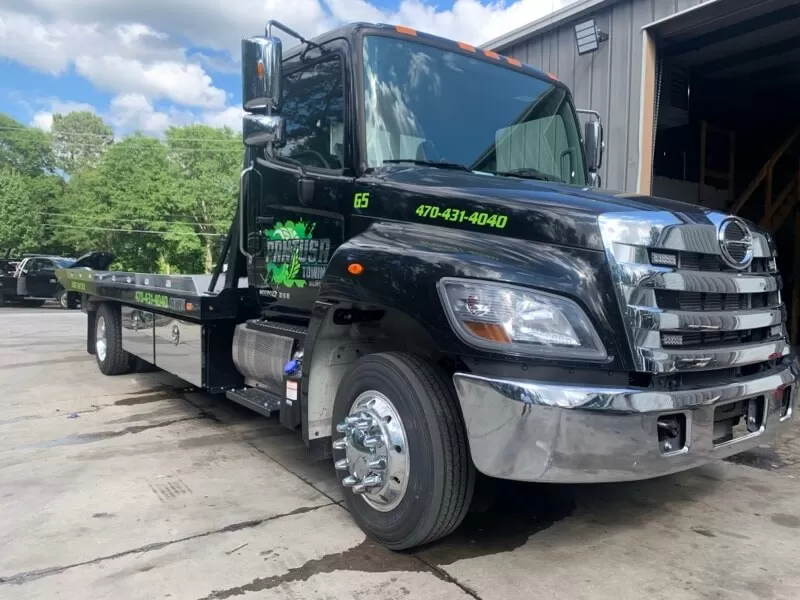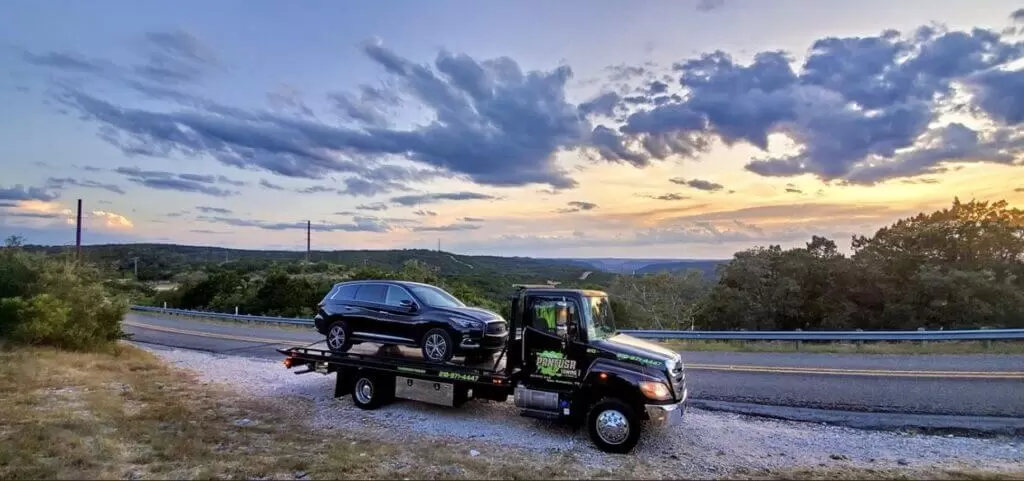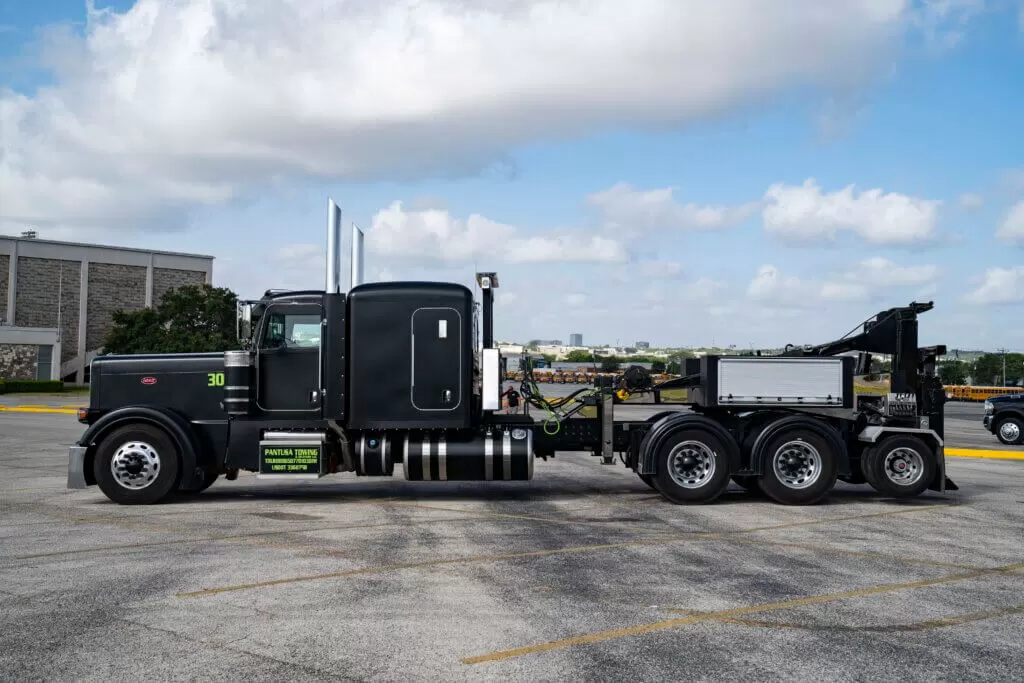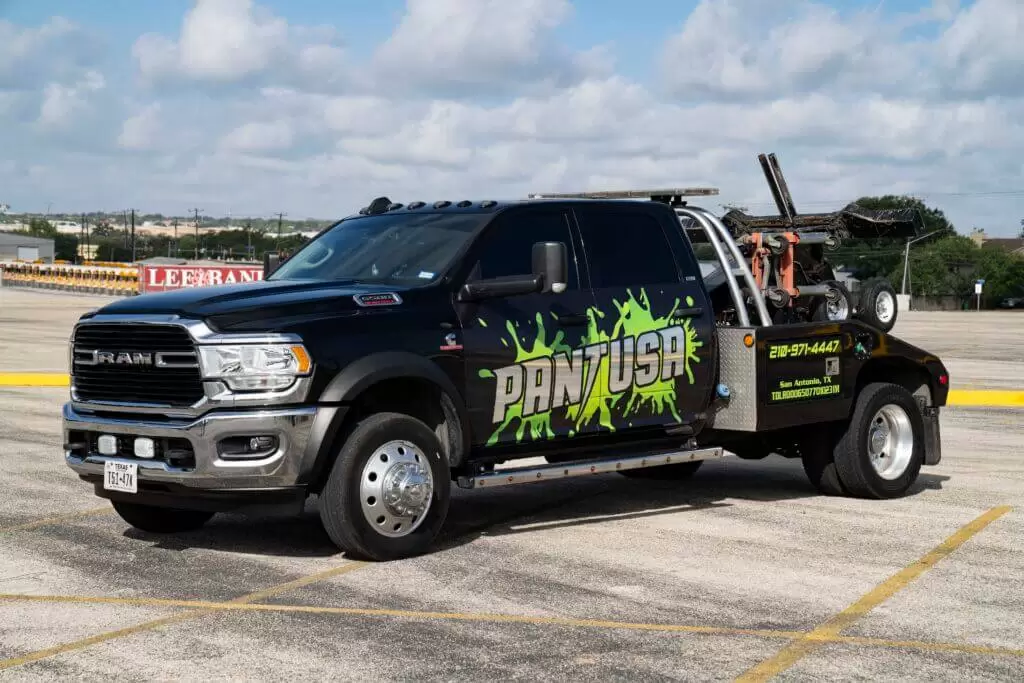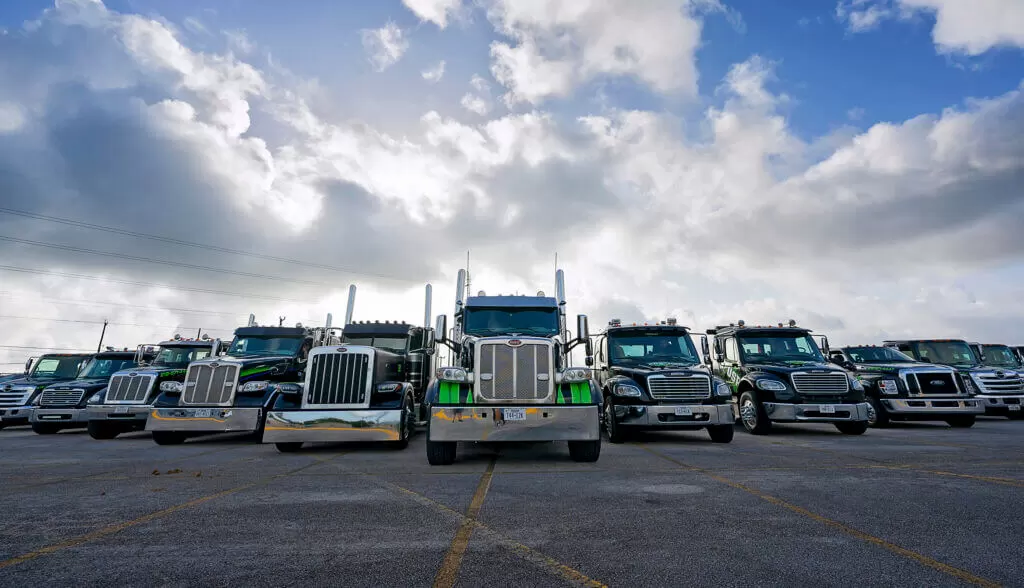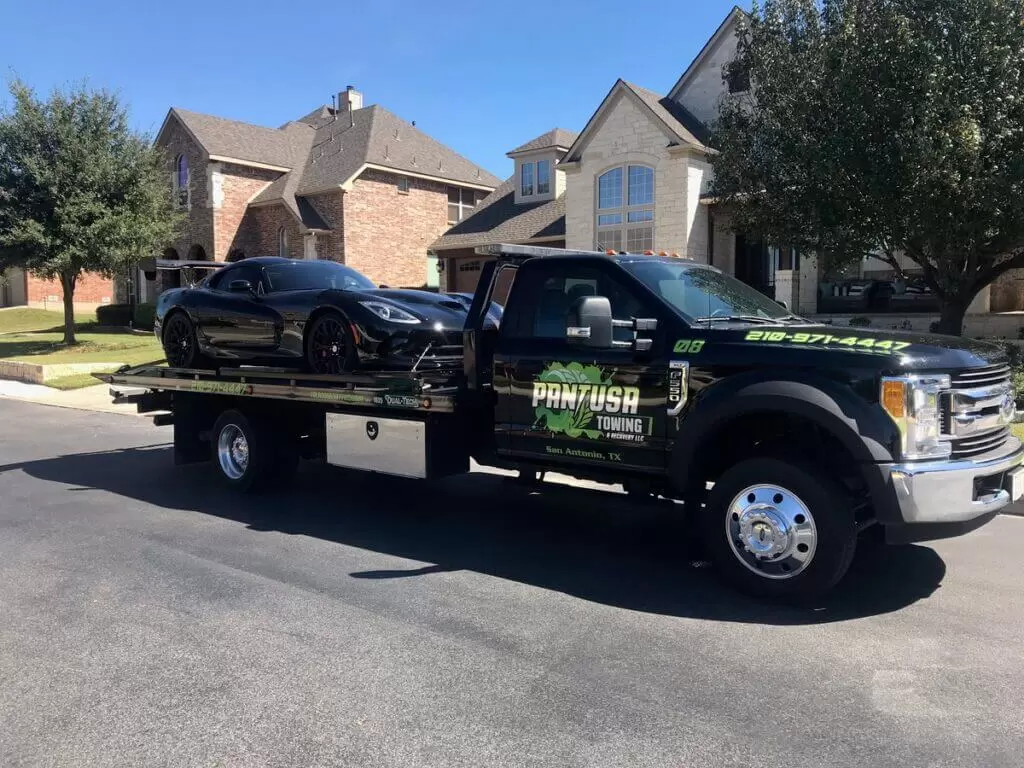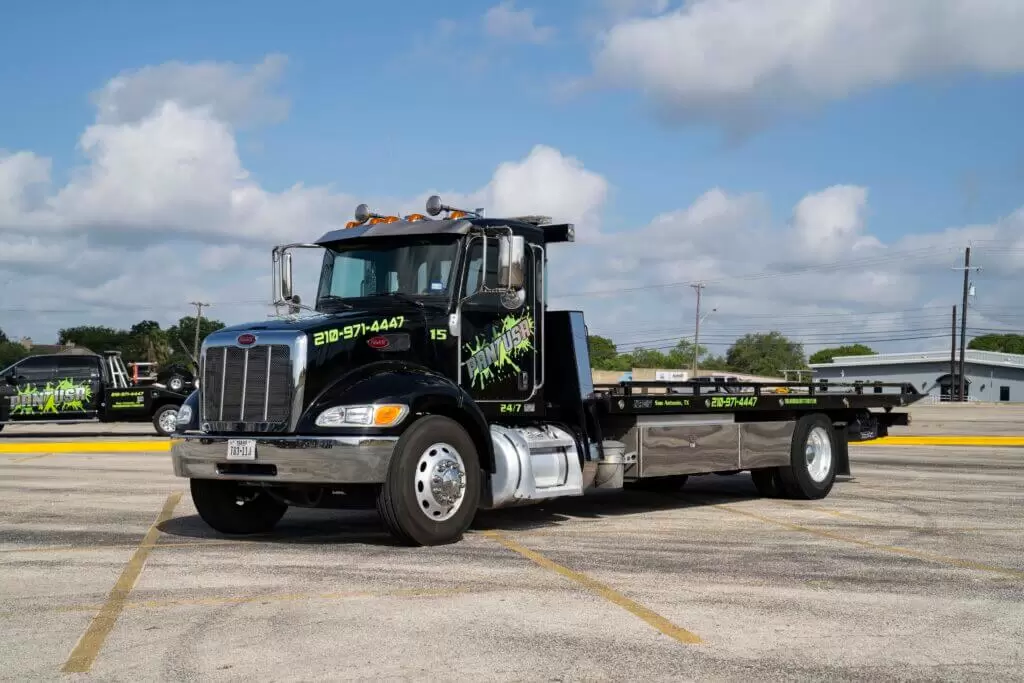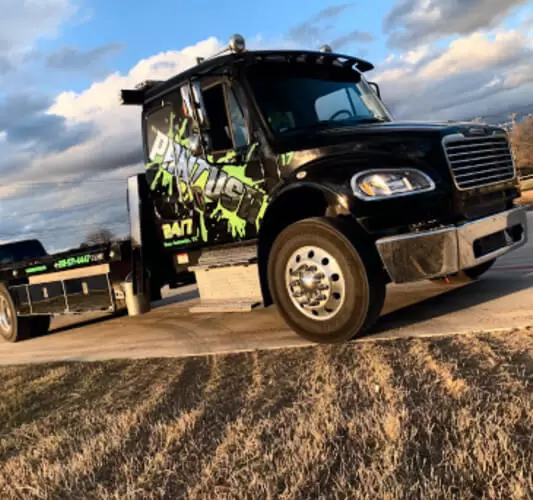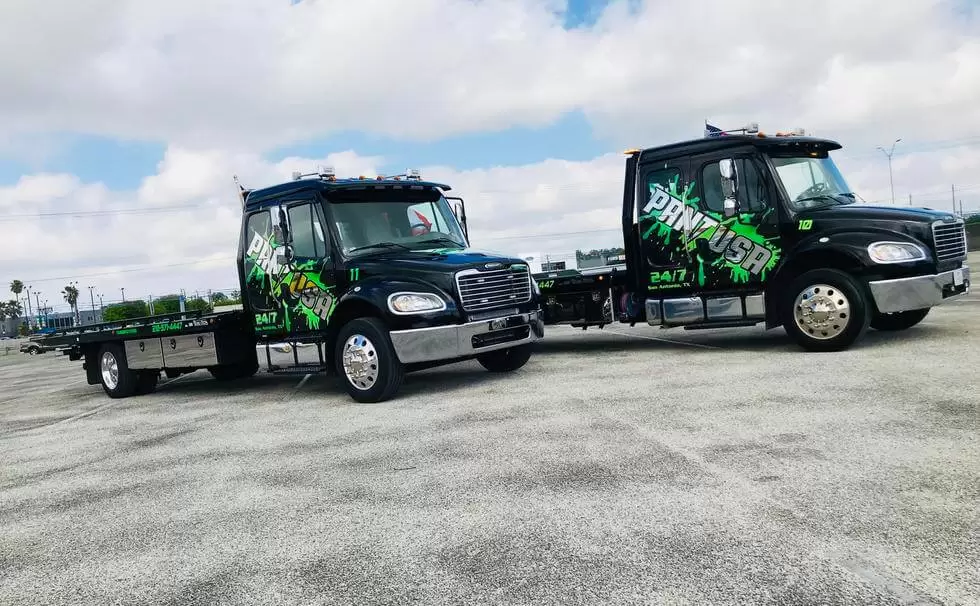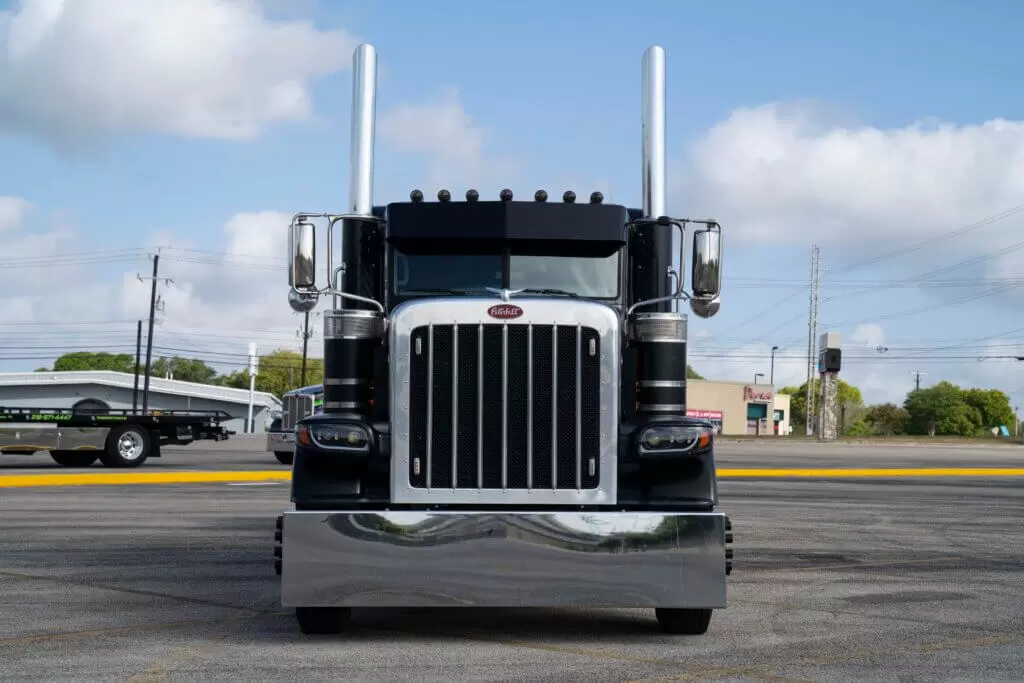 Equipment Transport Service
in Nashville, TN
Transporting equipment is more involved than just relocating heavy machinery from one location to another. The company performing equipment transport must carefully adhere to proper safety protocols to ensure the equipment is protected from damage throughout the entire transport operation. At Pantusa Towing Nashville in Nashville TN, we have the skilled professionals and experienced to provide competent, reliable, and safe transport services, including construction equipment hauling, and the transport of oversized vehicles.
Your Equipment Transport Professionals
Our team is committed to providing fast service and safe results on every job. We work carefully to keep your equipment free from damage during the equipment transport process. Our equipment haulers are here to discuss your equipment hauling needs. From our consultation together, we can assess what is needed to provide you with the most efficient transport service possible using our heavy transport vehicles.
Machinery Transportation Service
Prior to coming to your location to transport your equipment, we will generate a quote for our heavy machinery shipping services, including a completion scheduled based on your requirements. We prepare carefully and act promptly to complete safe, heavy machinery transports. Our team makes sure your equipment is secured tightly and protected from damage during transport. You can rely on our team to conduct our operations with the utmost professionalism to deliver outstanding results.
Contact Equipment Haulers Near Me
For more information about the machinery transport services we offer in the Nashville TN area, give us a call today at (615) 747-7770 or use our contact form to send us a message.