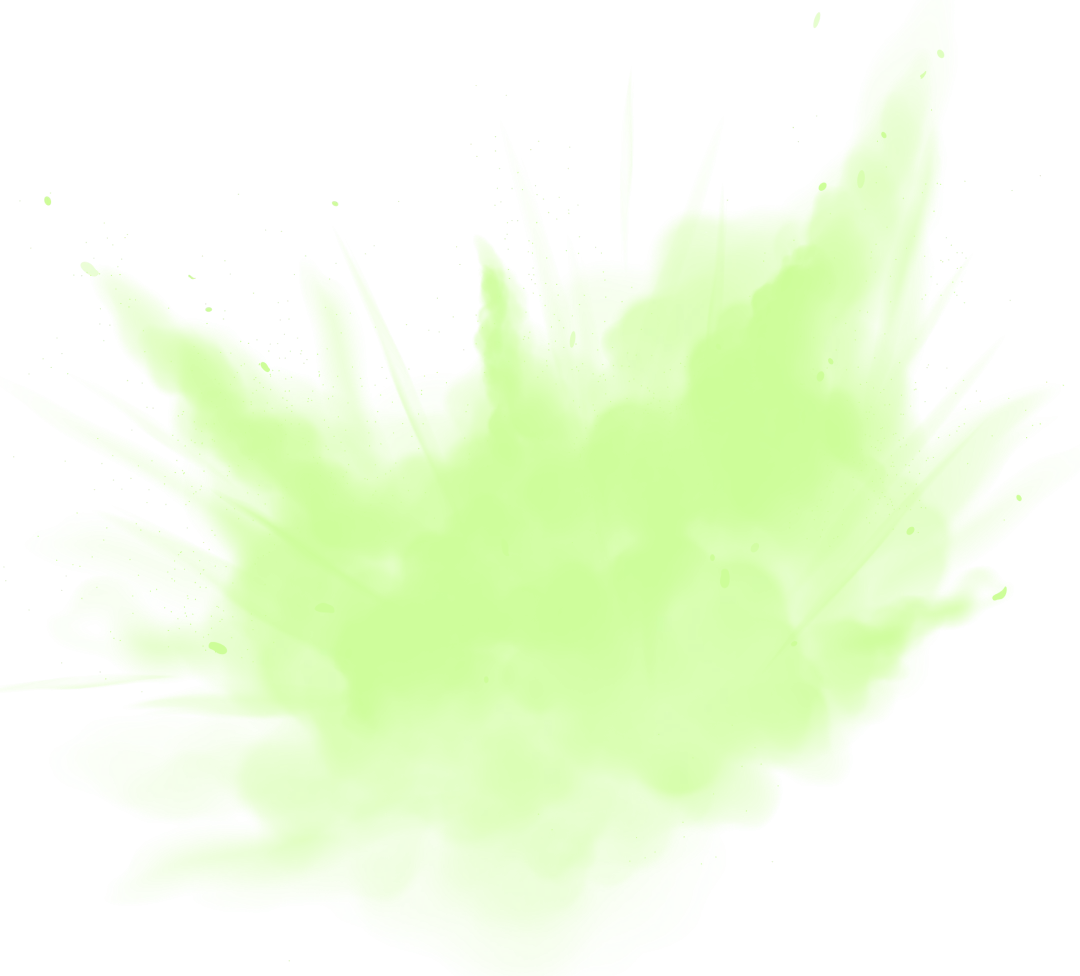 Commercial Towing
Commercial Towing in Nashville, TN -  Commercial vehicles are the unsung heroes of many businesses in diverse industries in Nashville, TN and beyond. If you have issues on the roadside, your timeline will be thrown off and the productivity of an entire company could be impacted. Pantusa Towing of Nashville, TN is committed to getting you on the road quickly, minimizing the impact on your deadline wherever possible. When you call for help, we will send a licensed and insured driver outfitted with the necessary equipment promptly. The sooner we can get your rig to the mechanic, the sooner you can be on your way.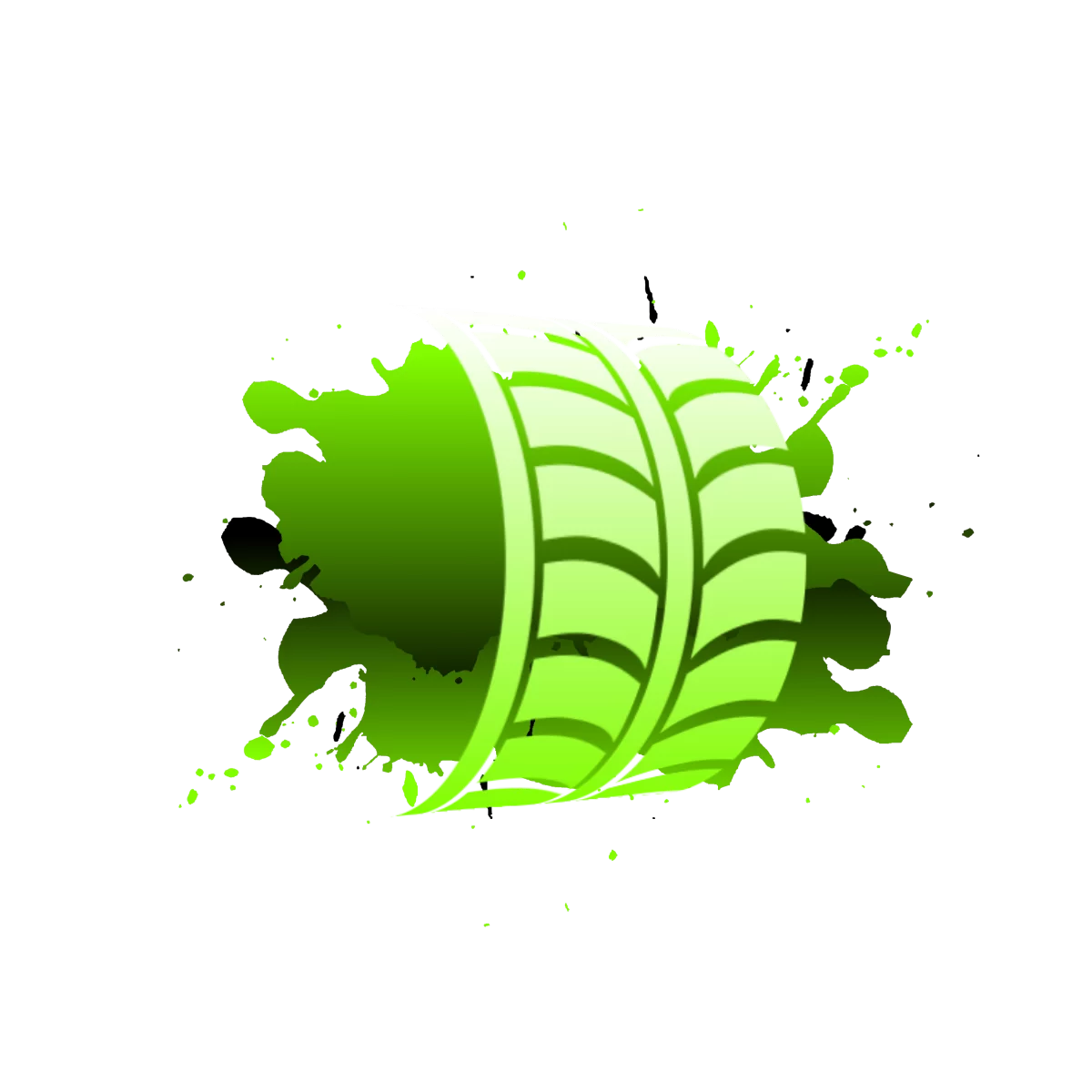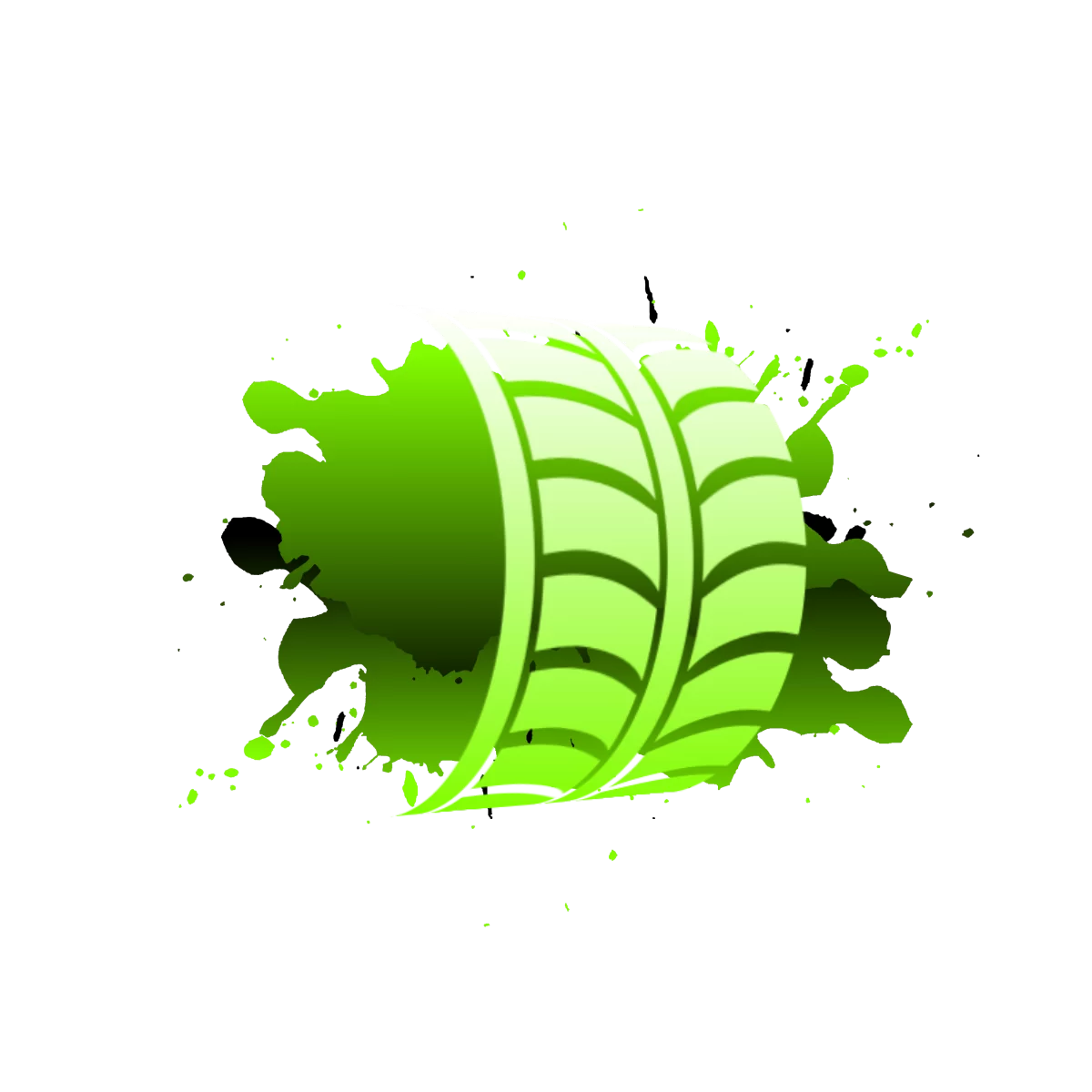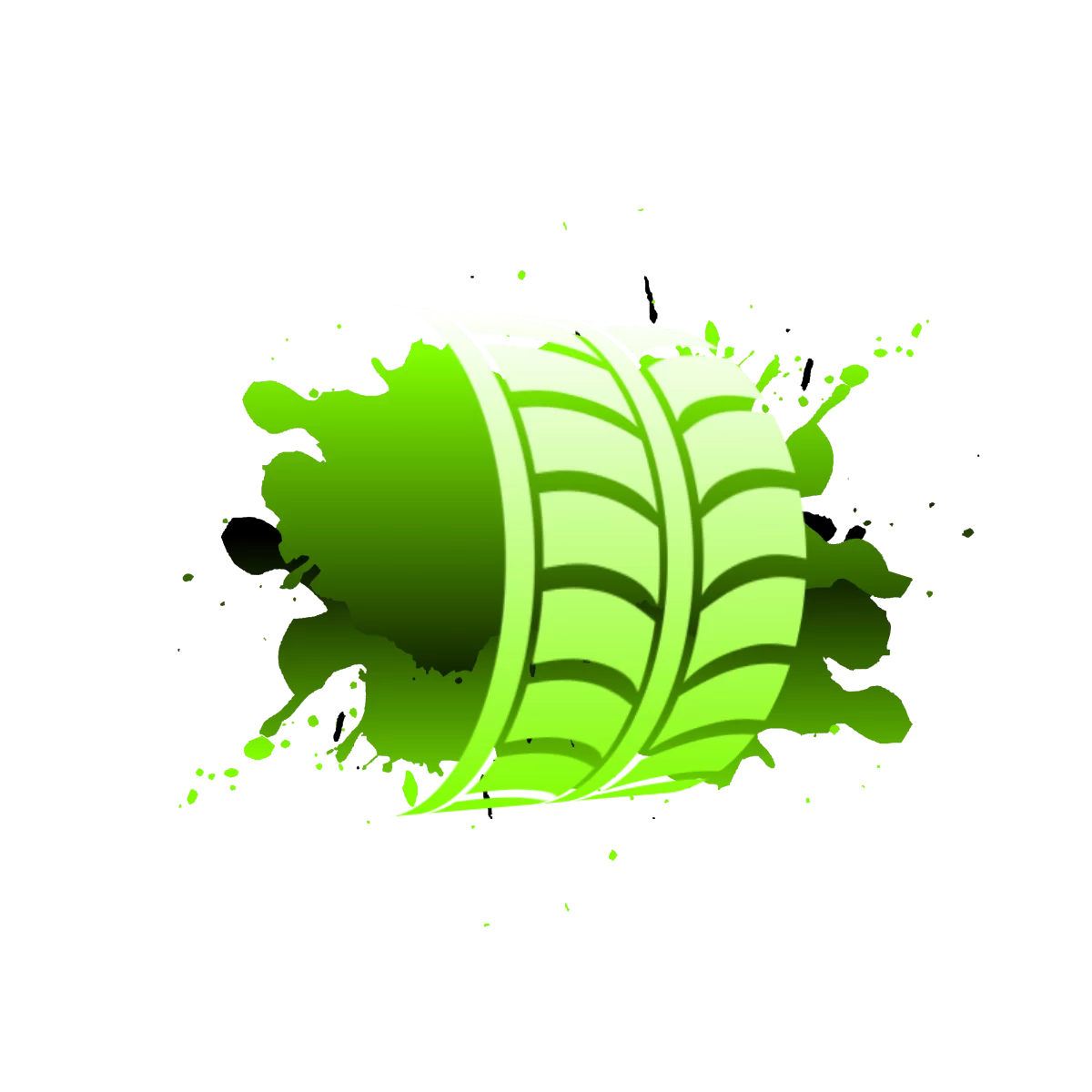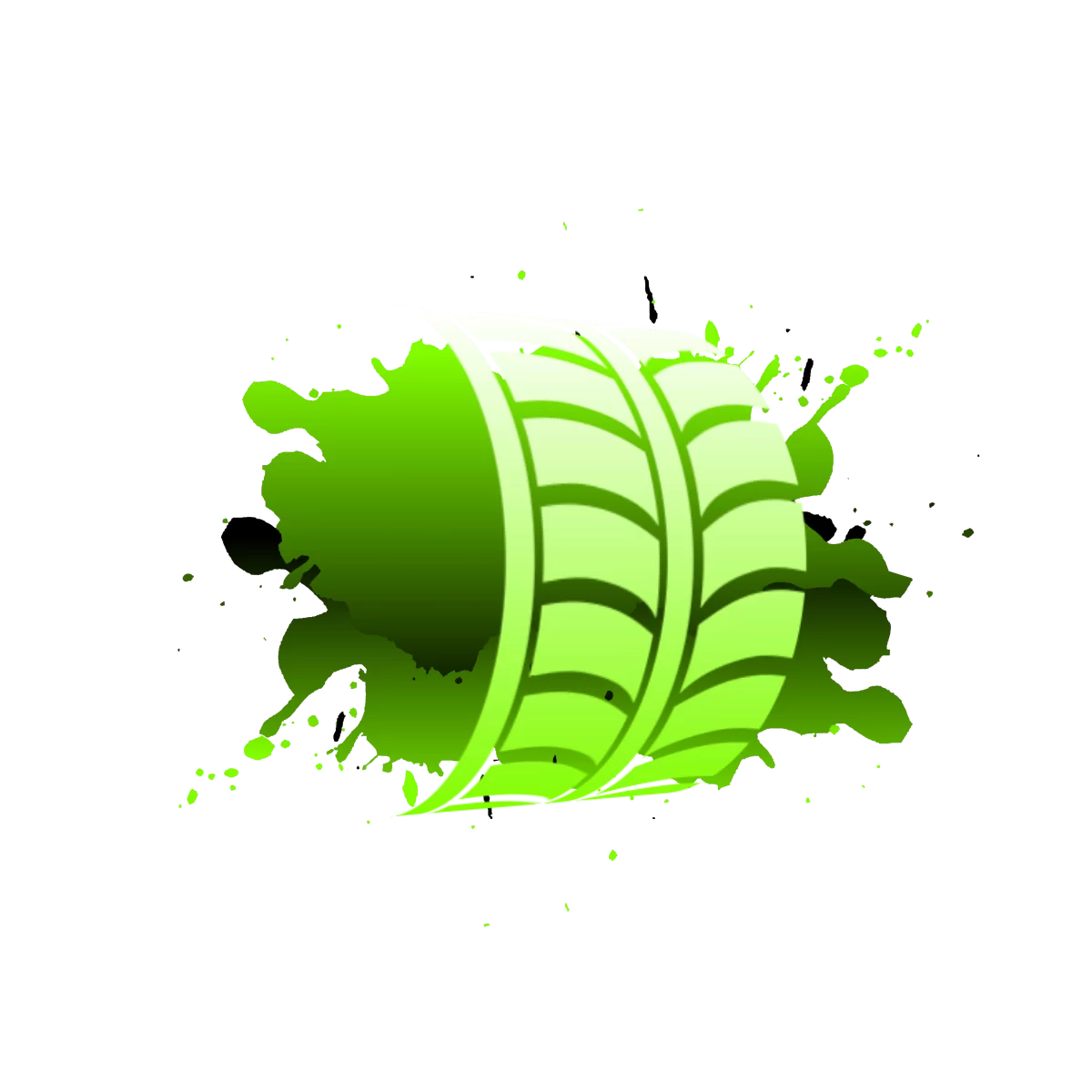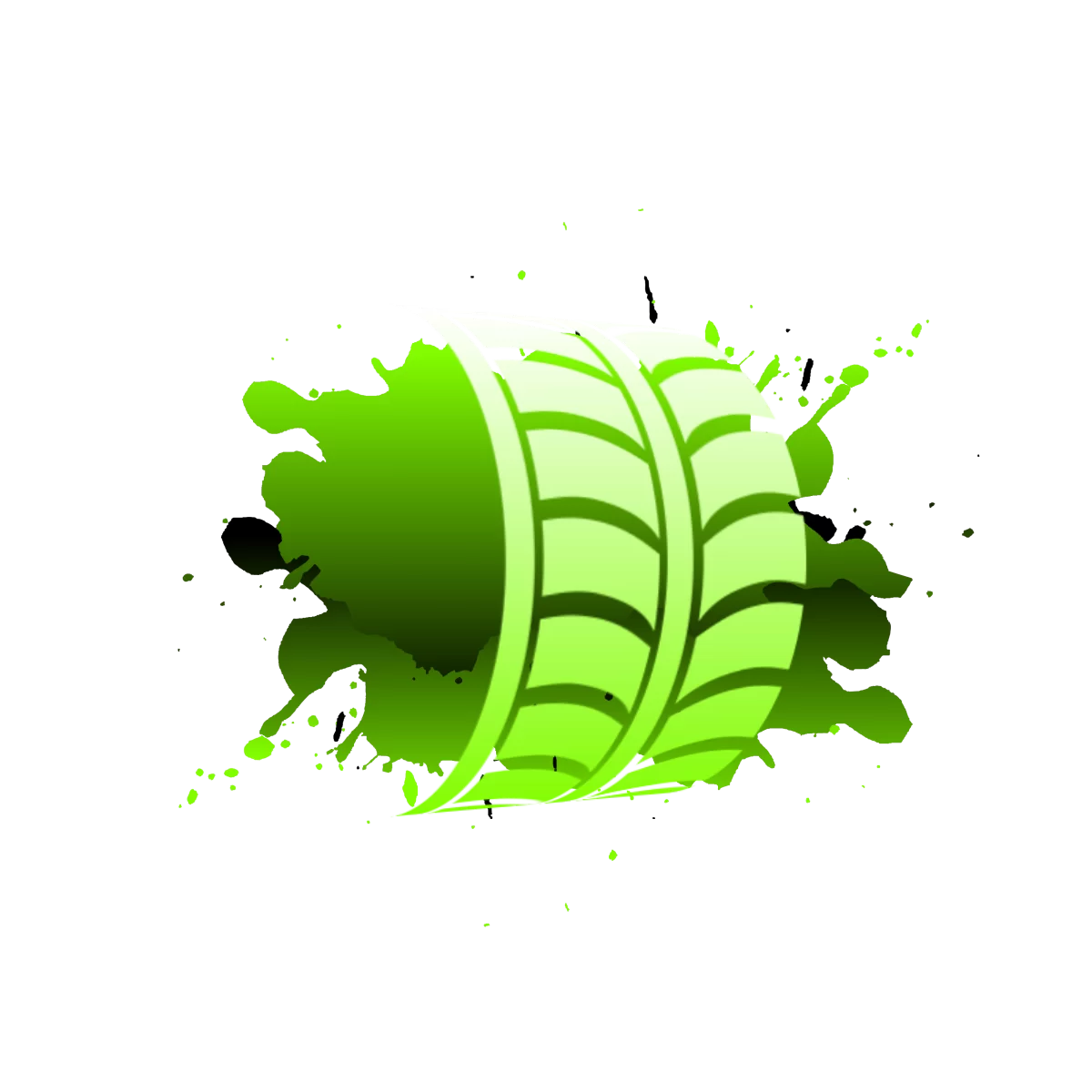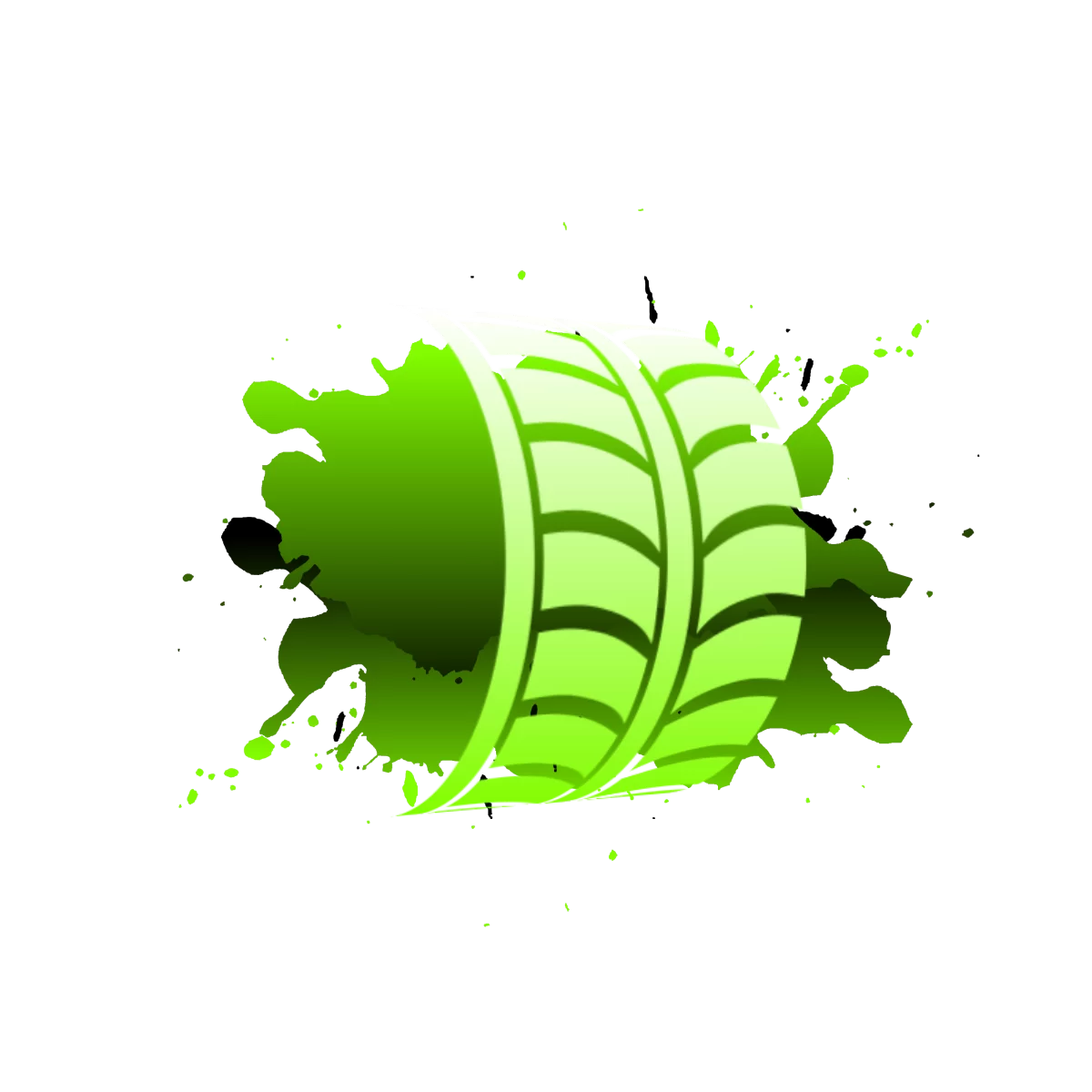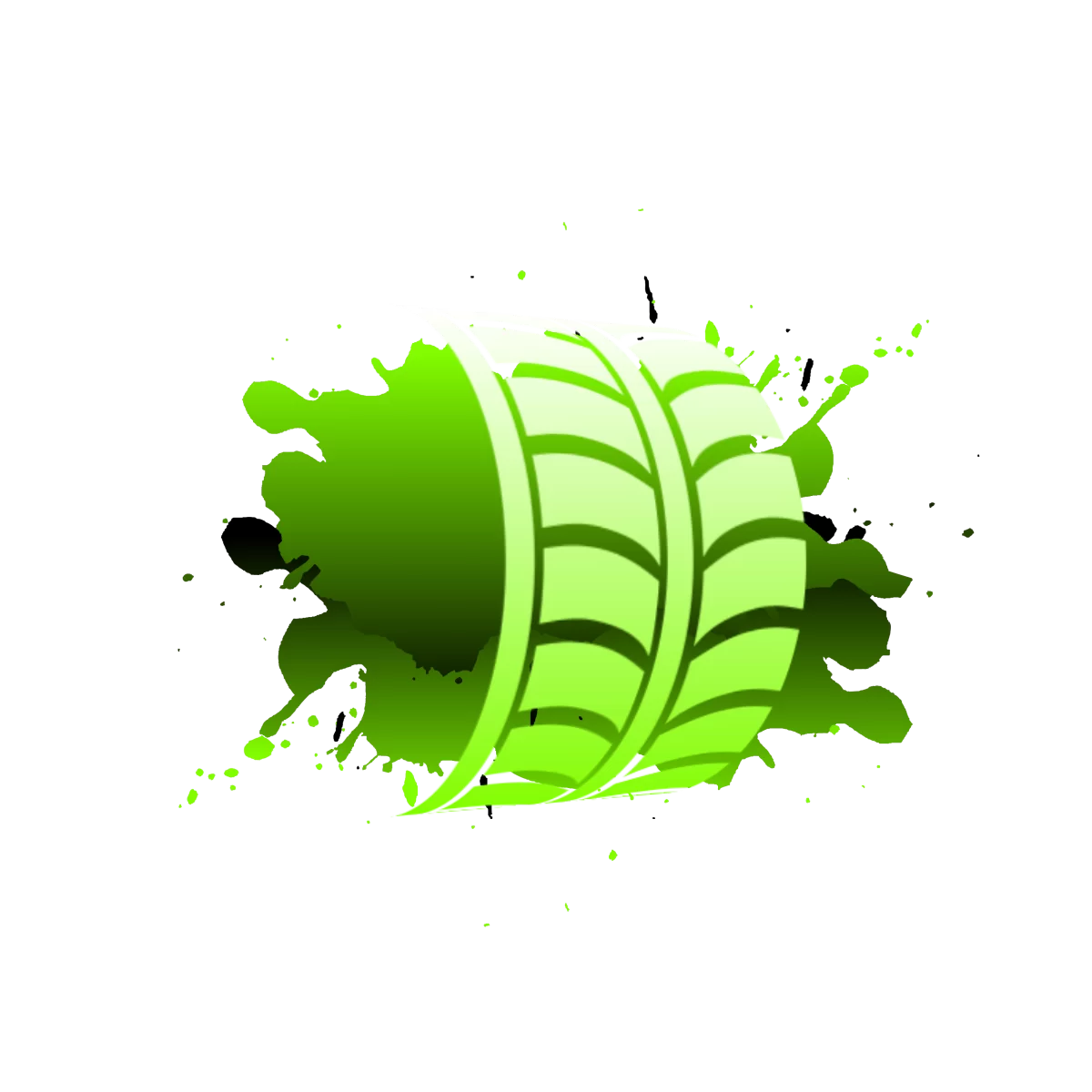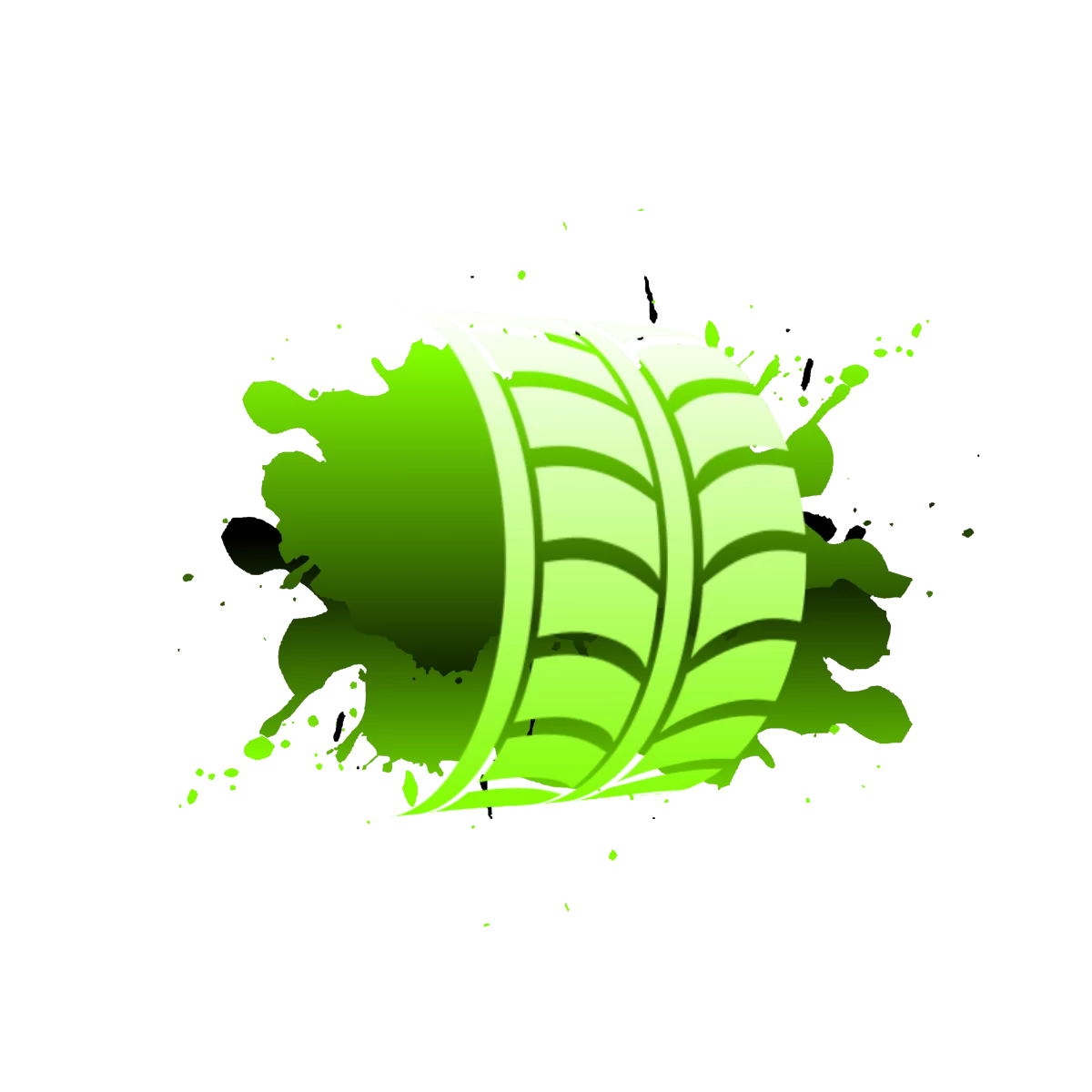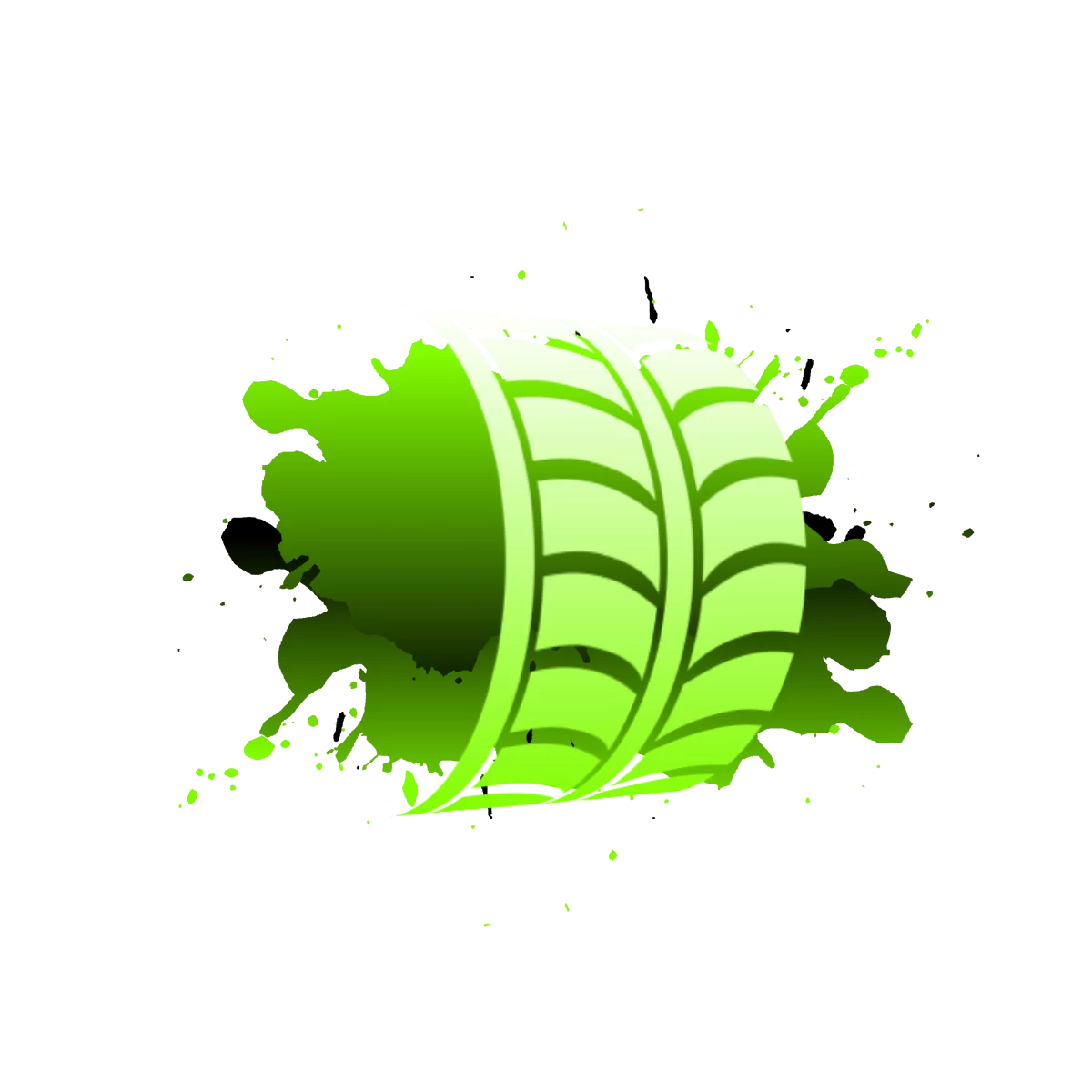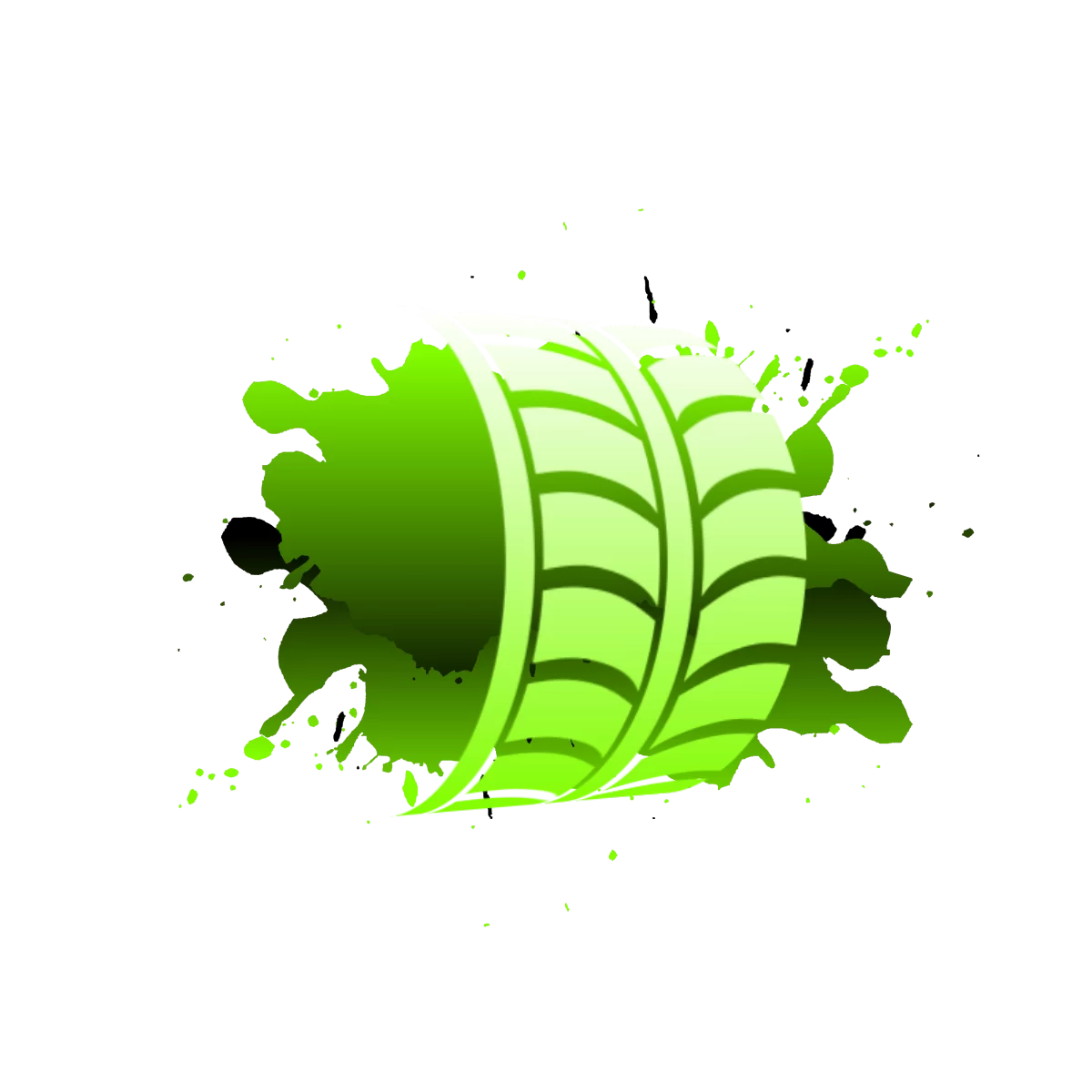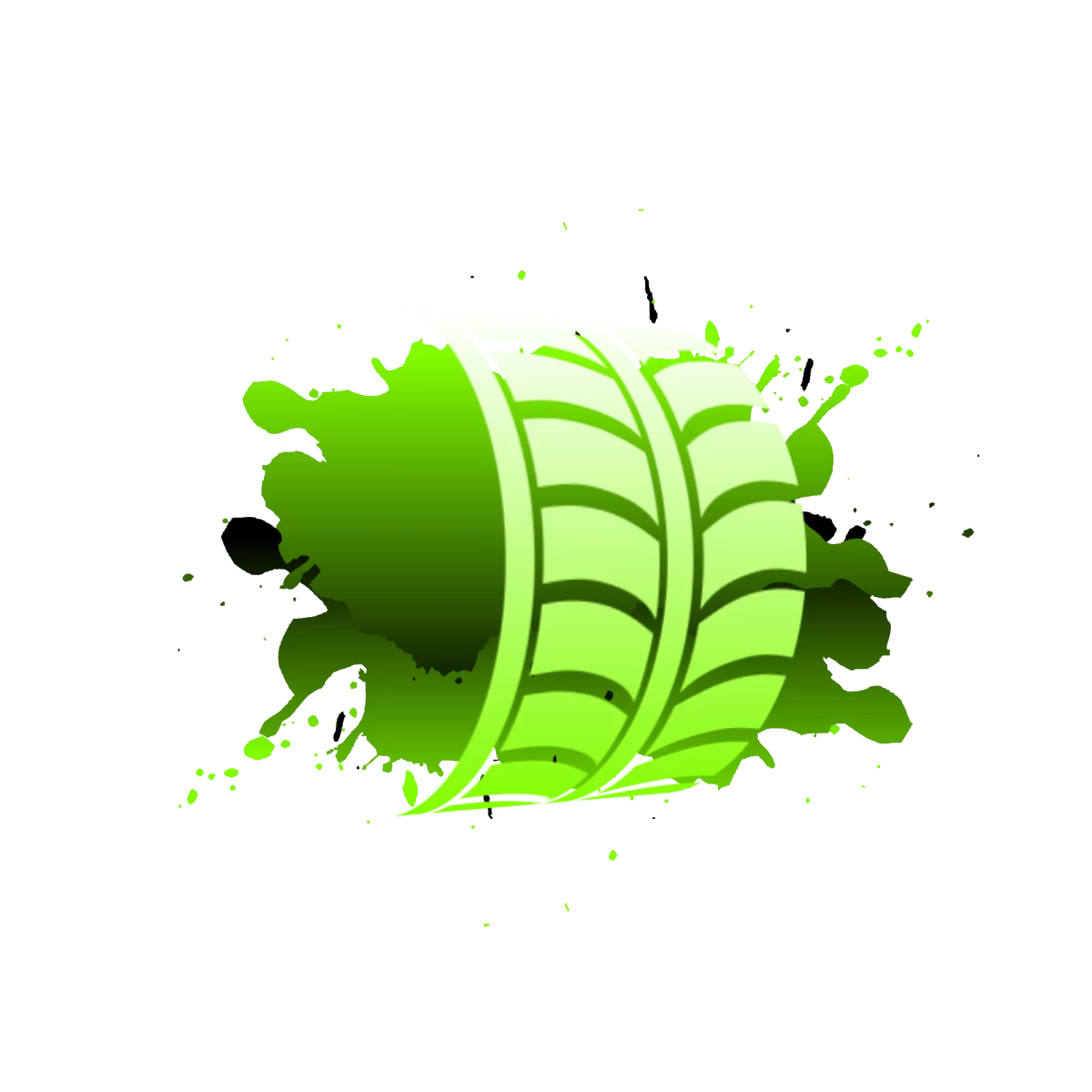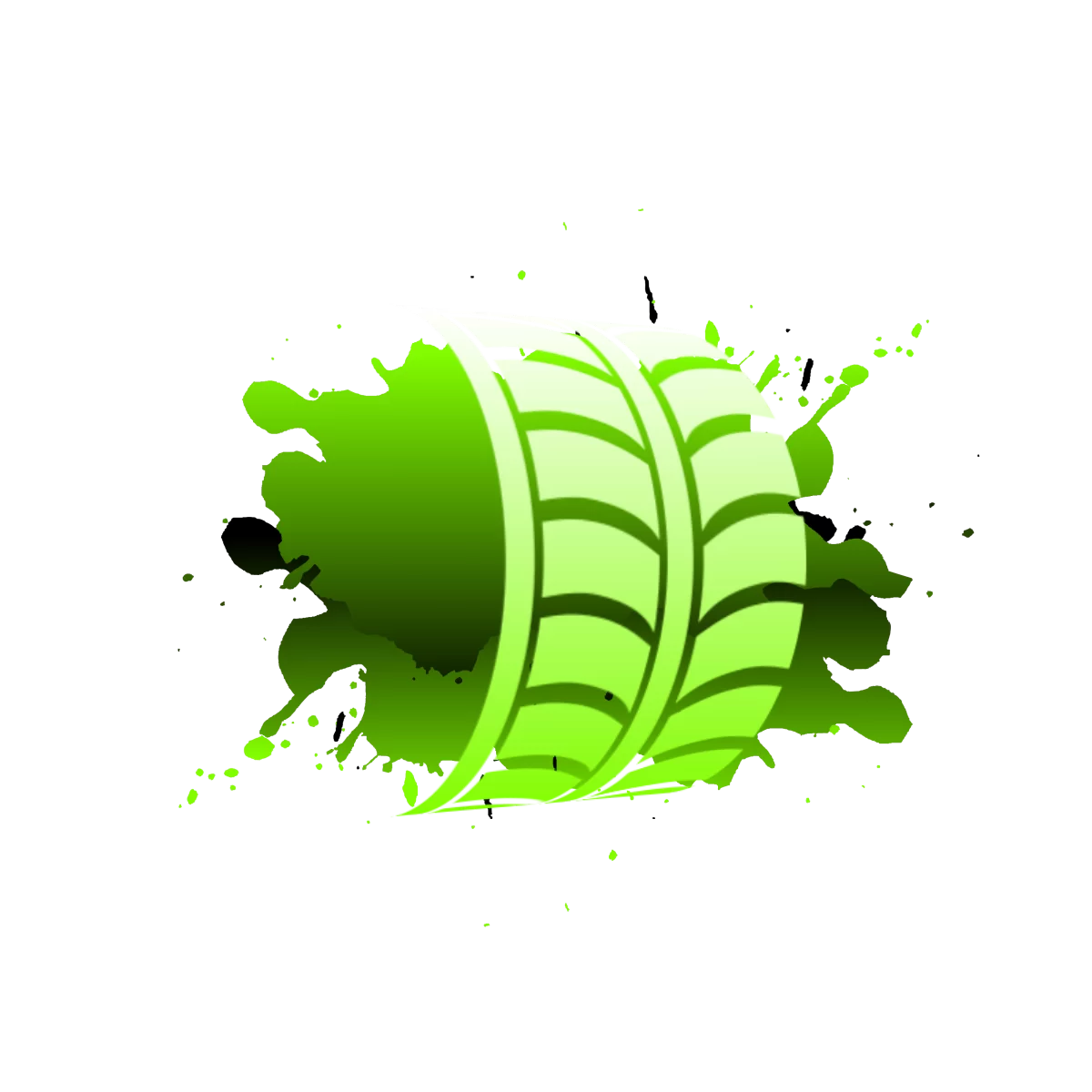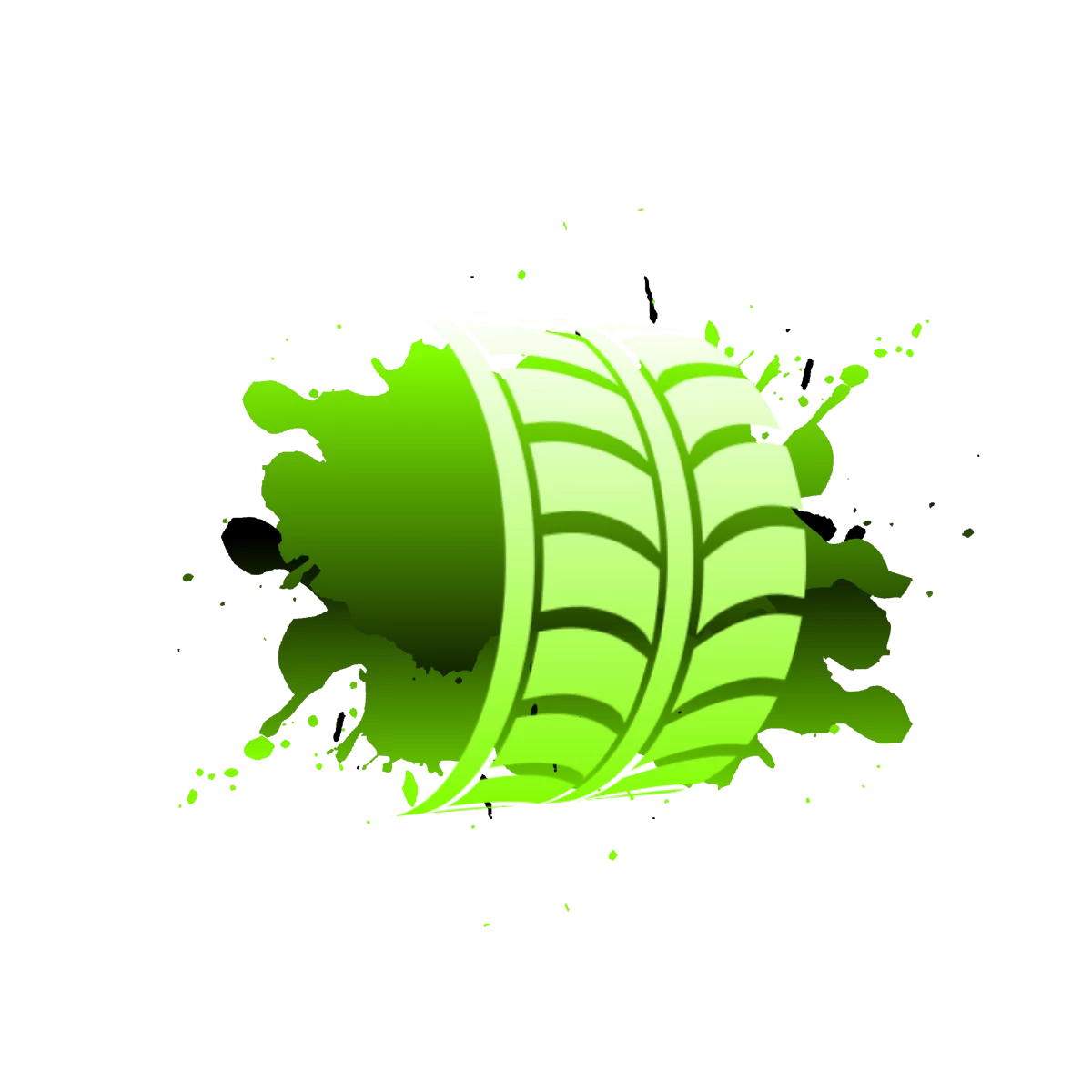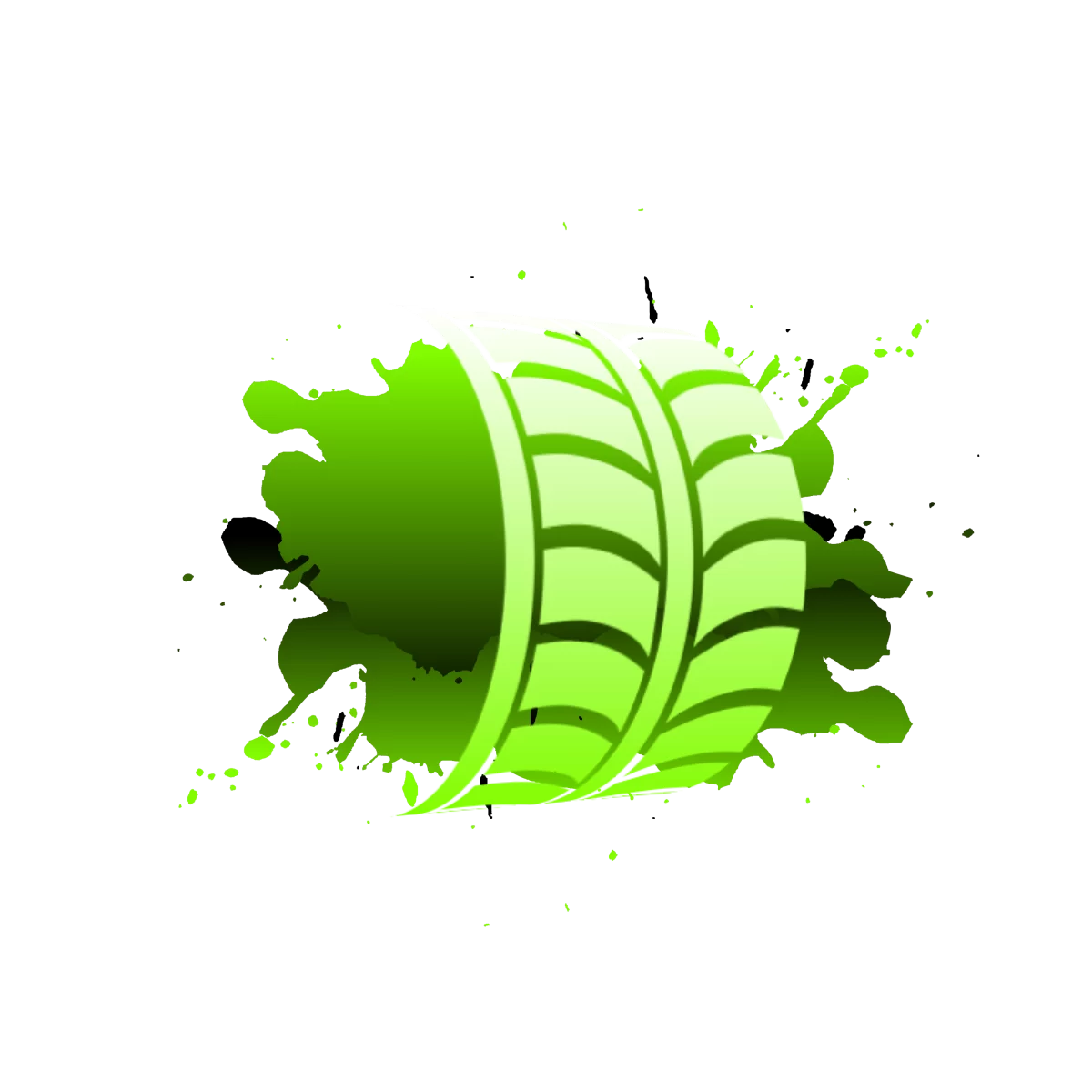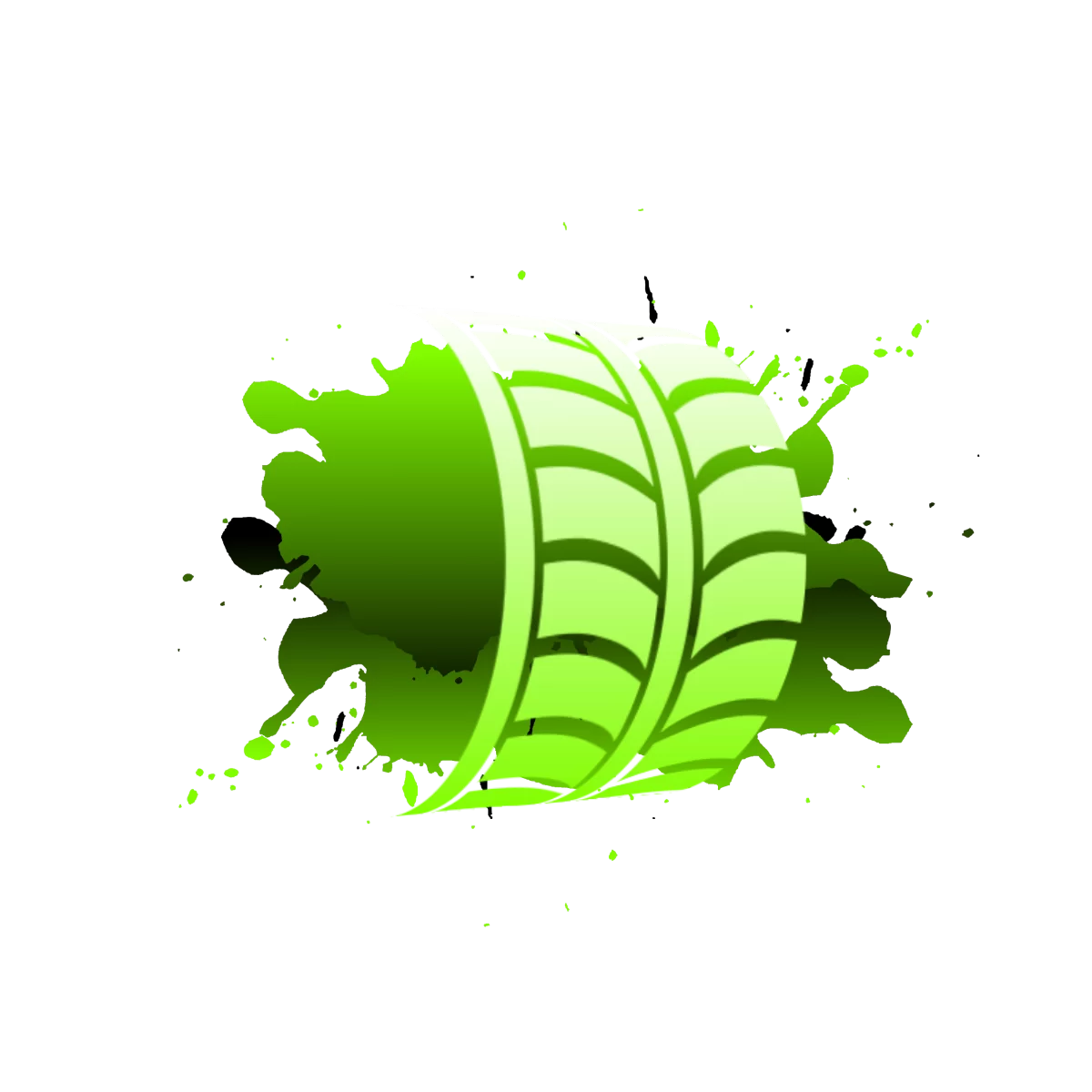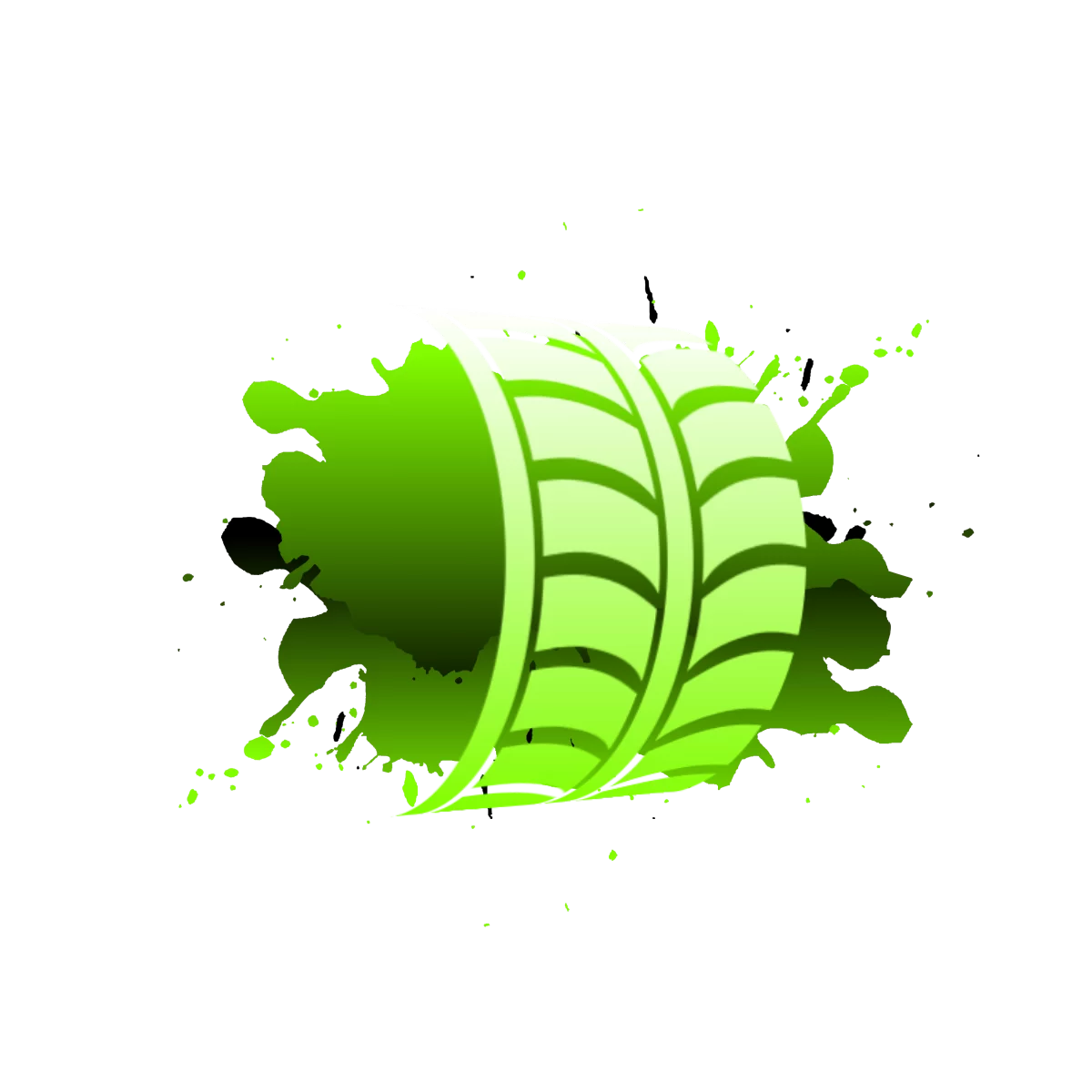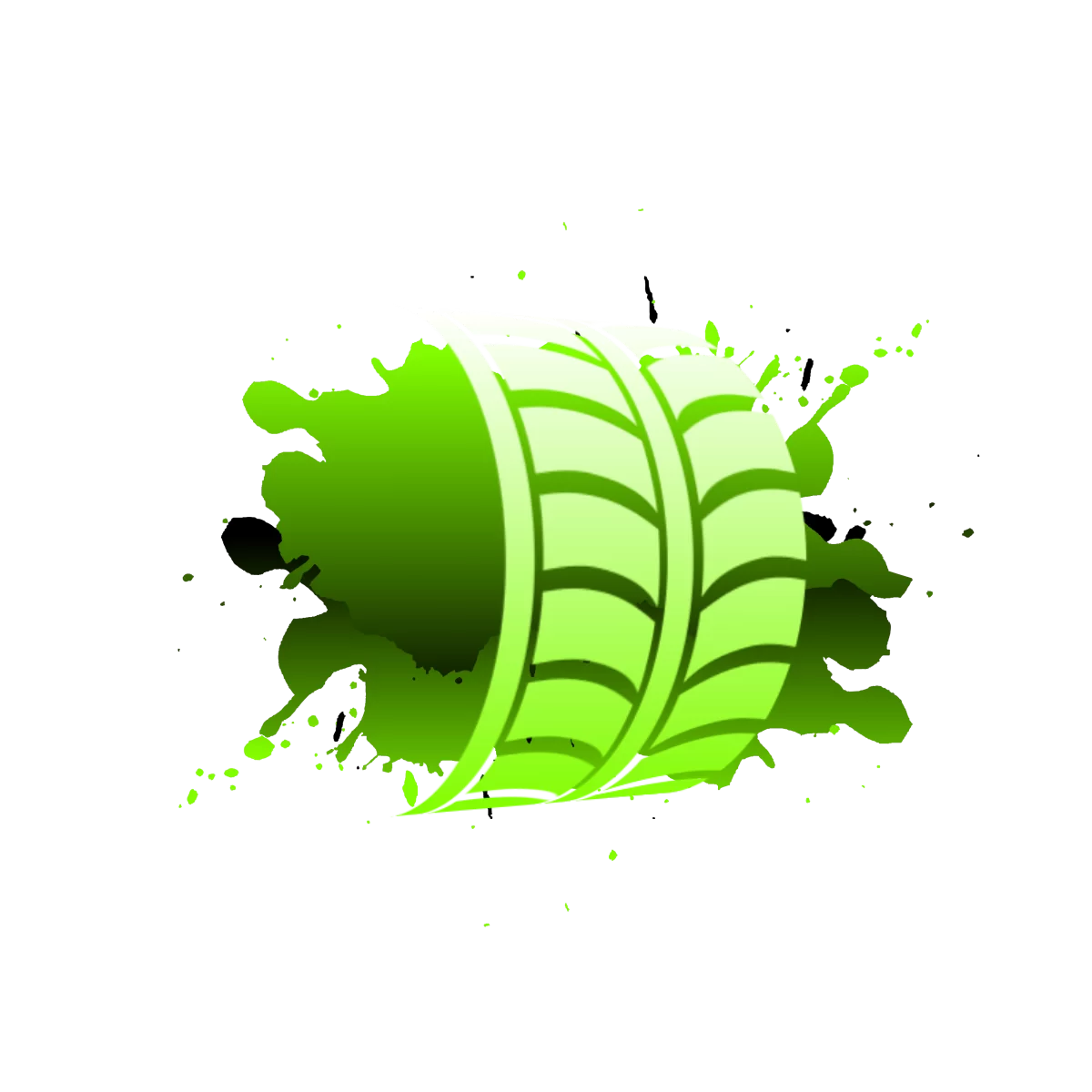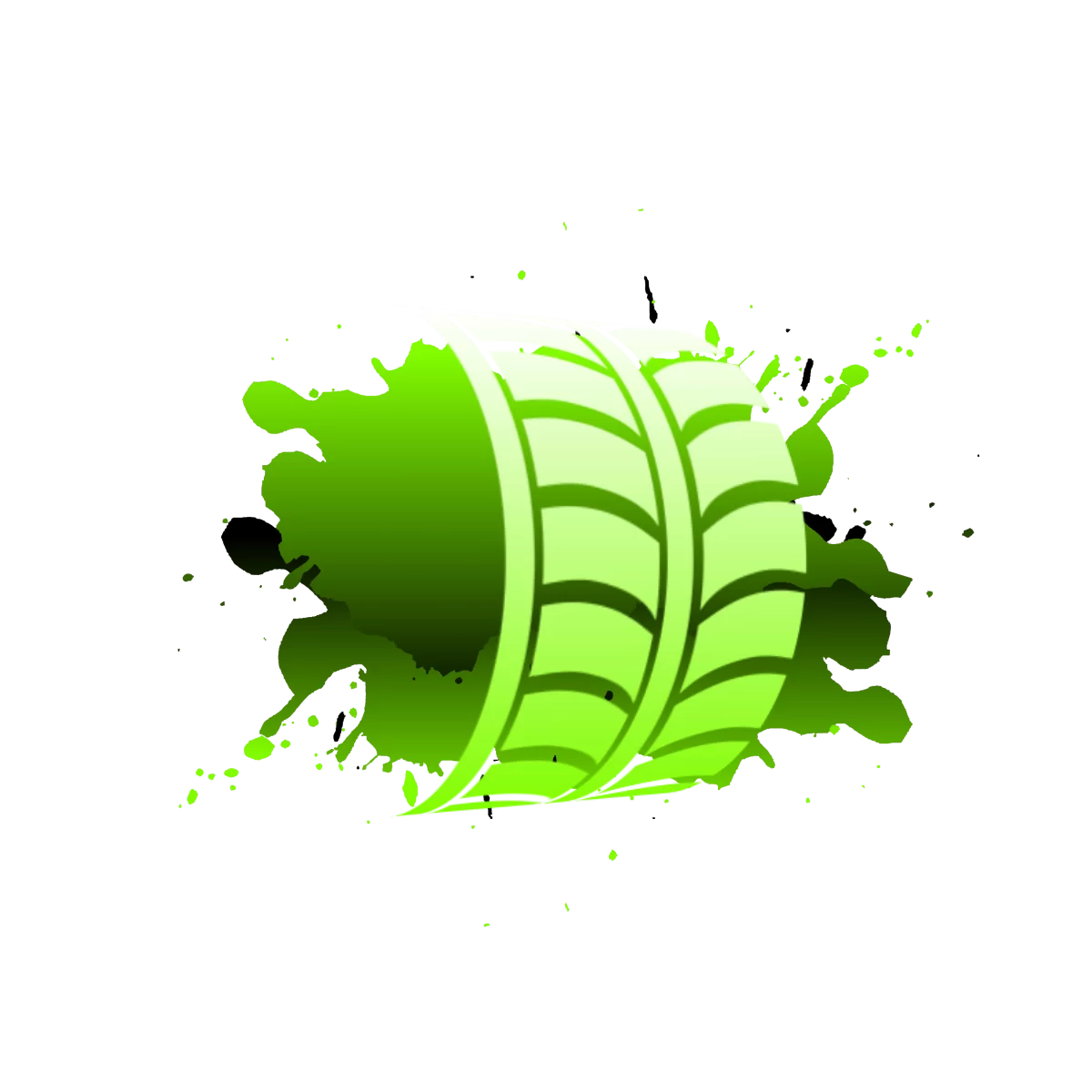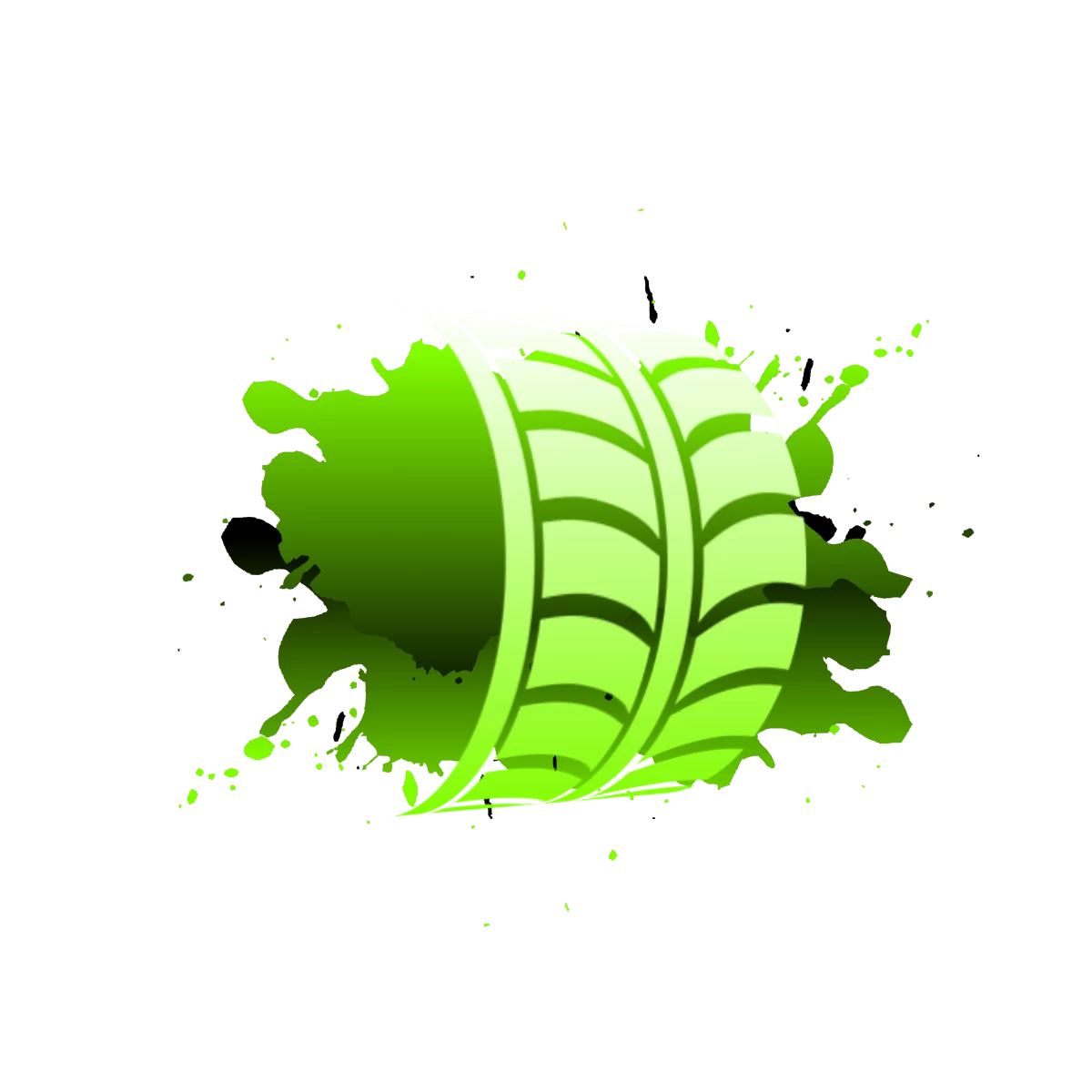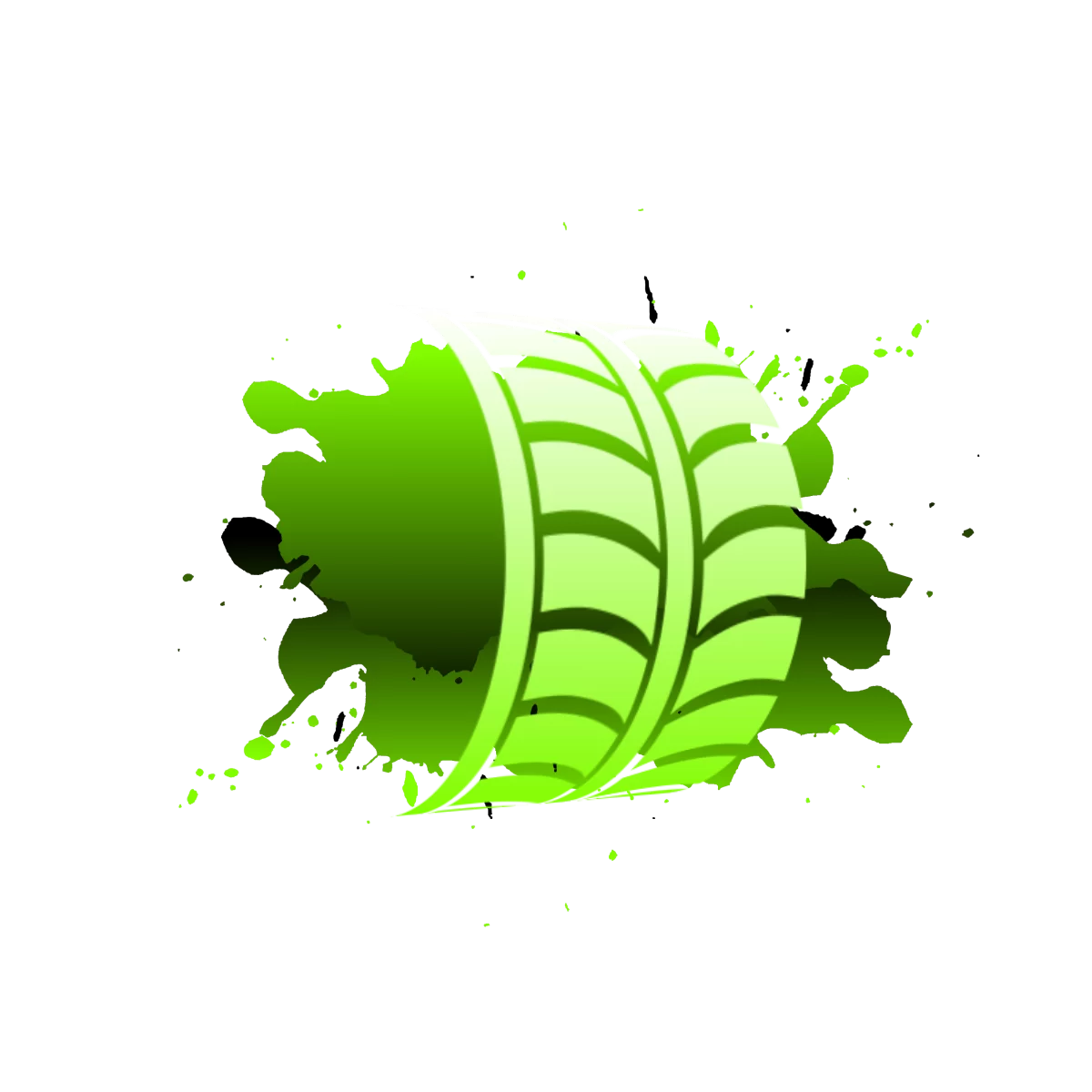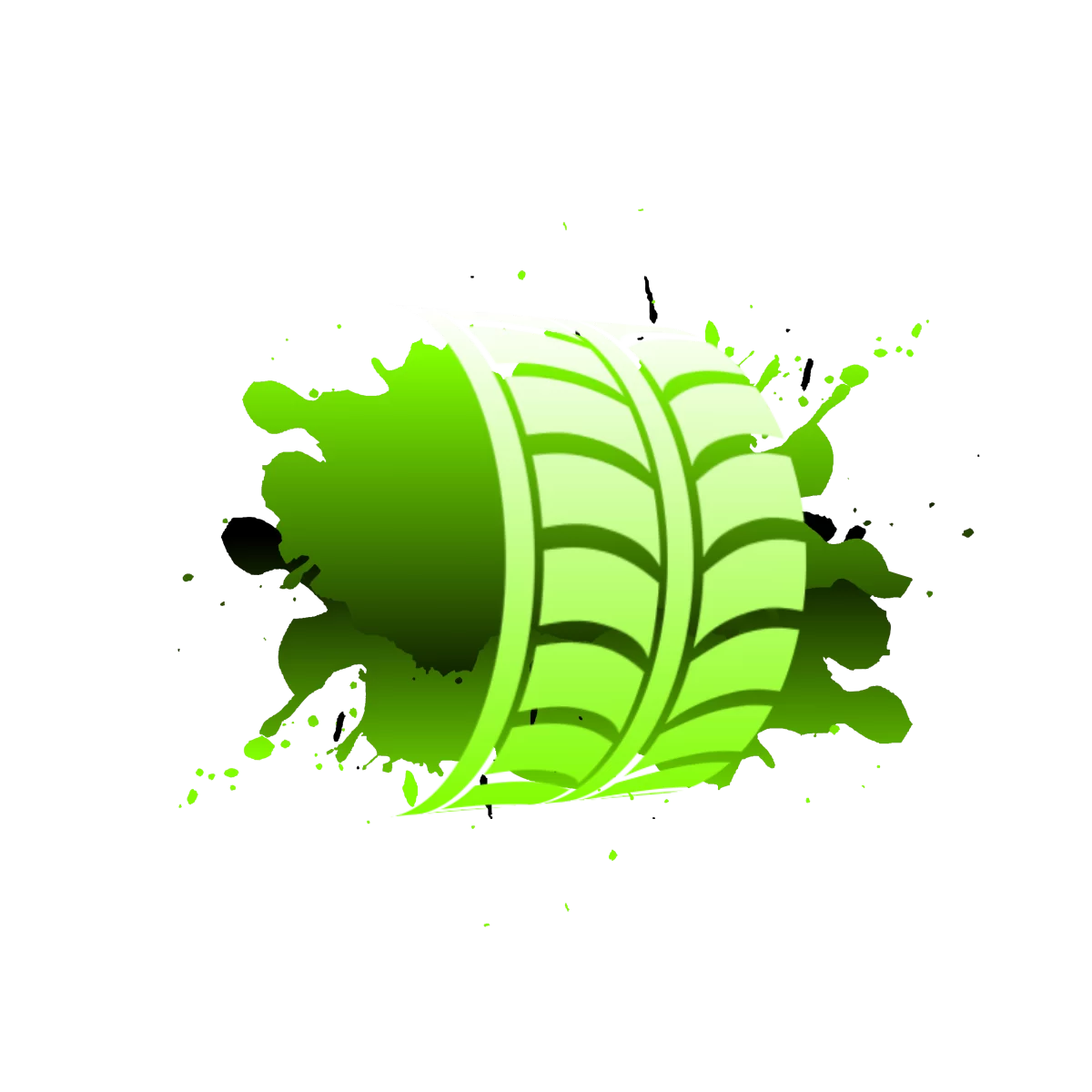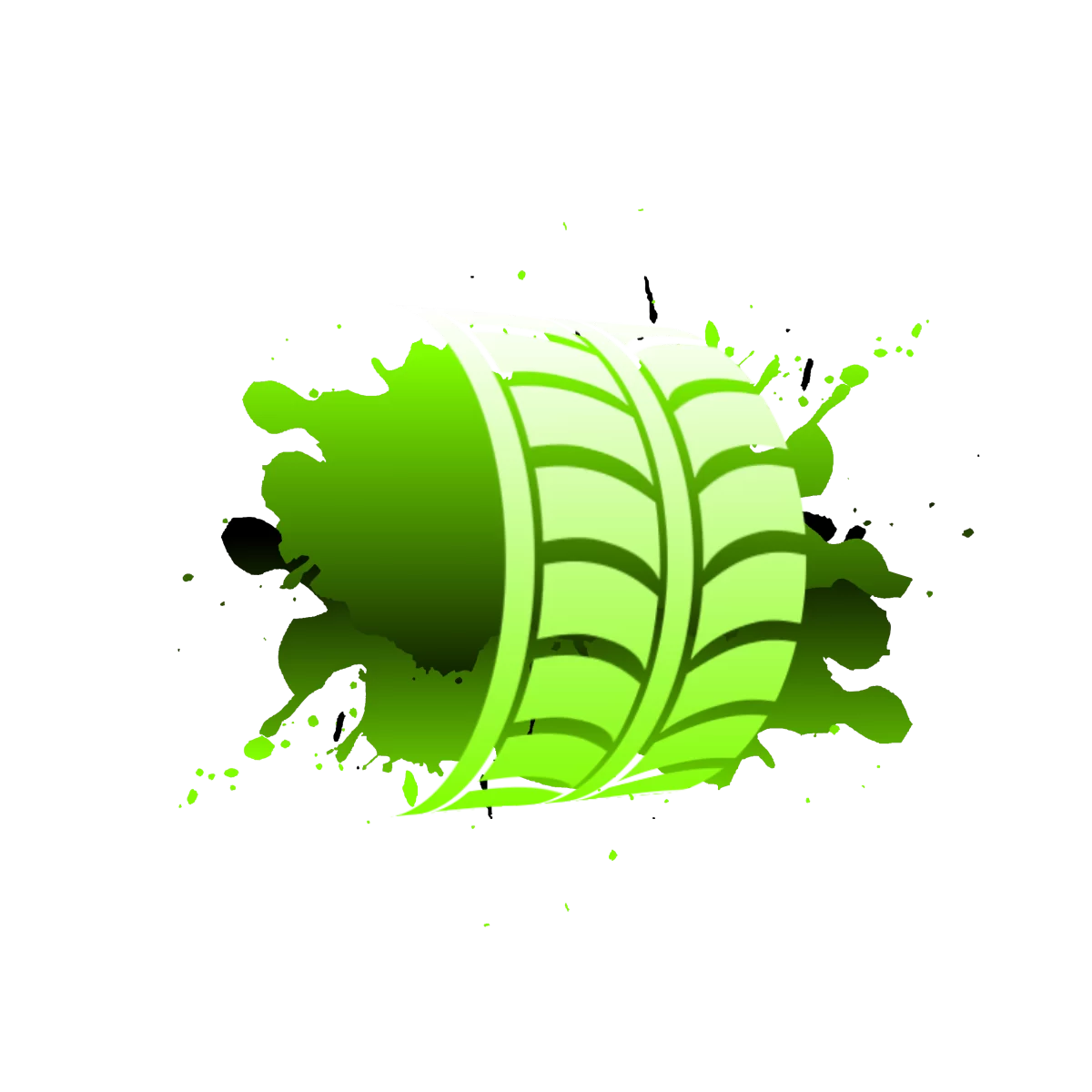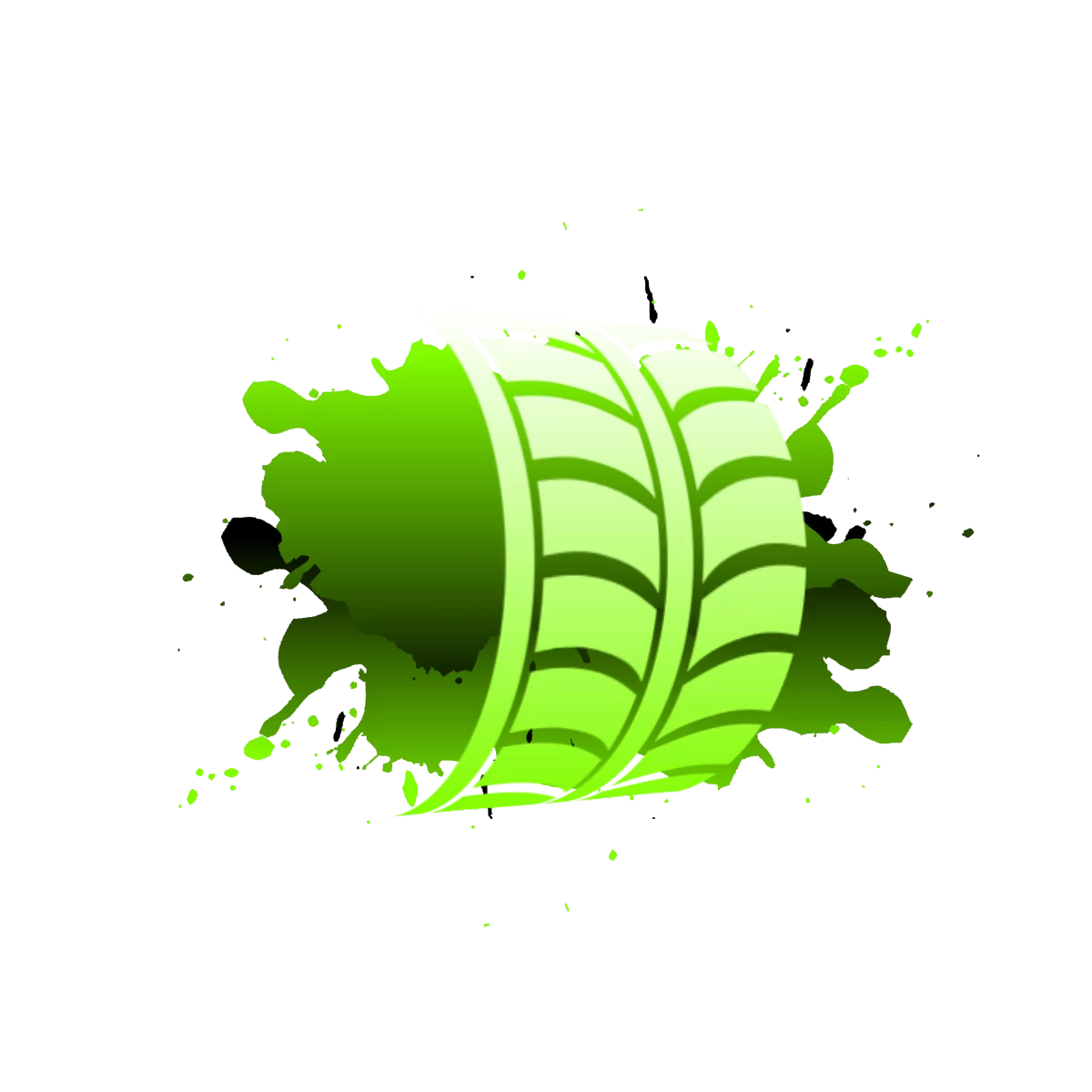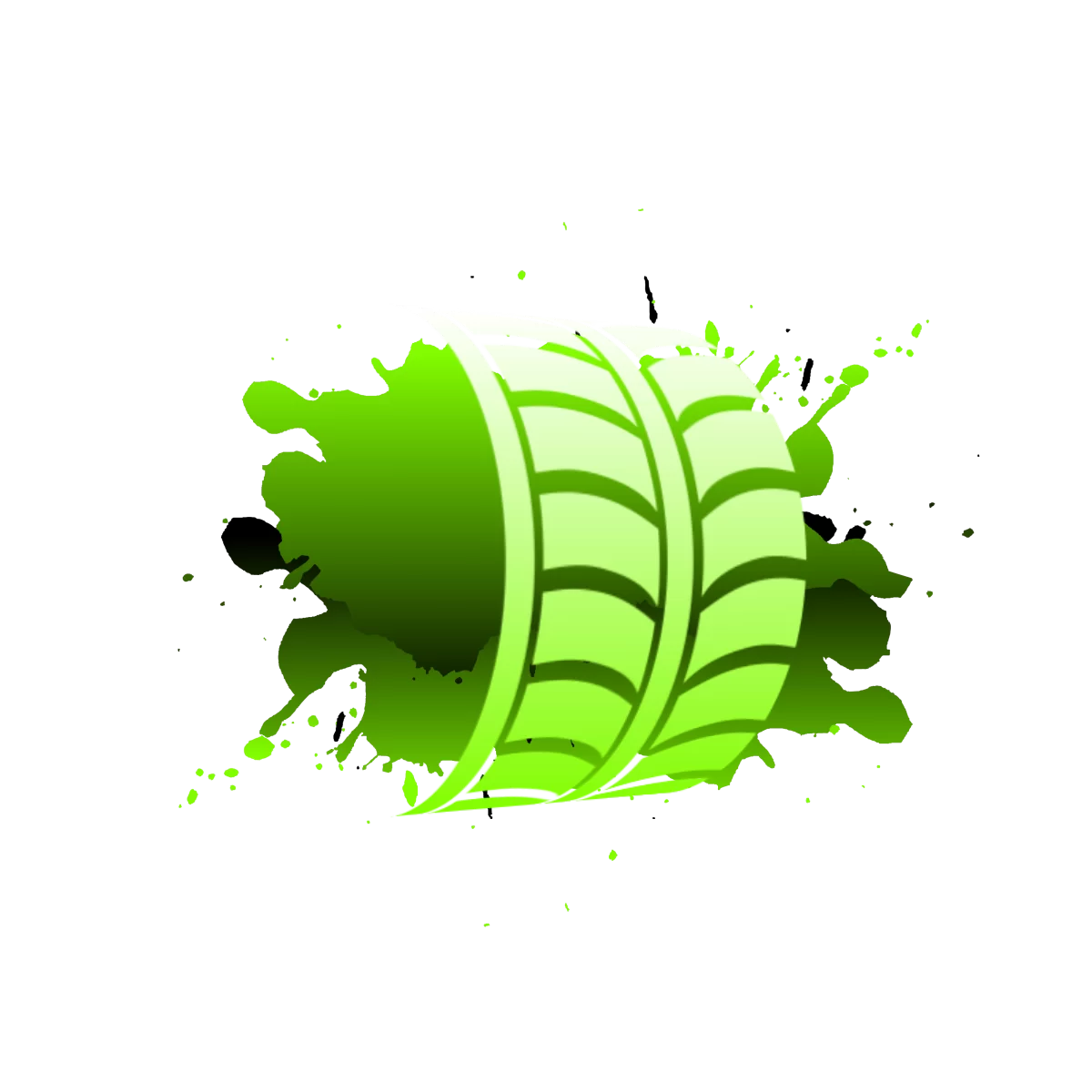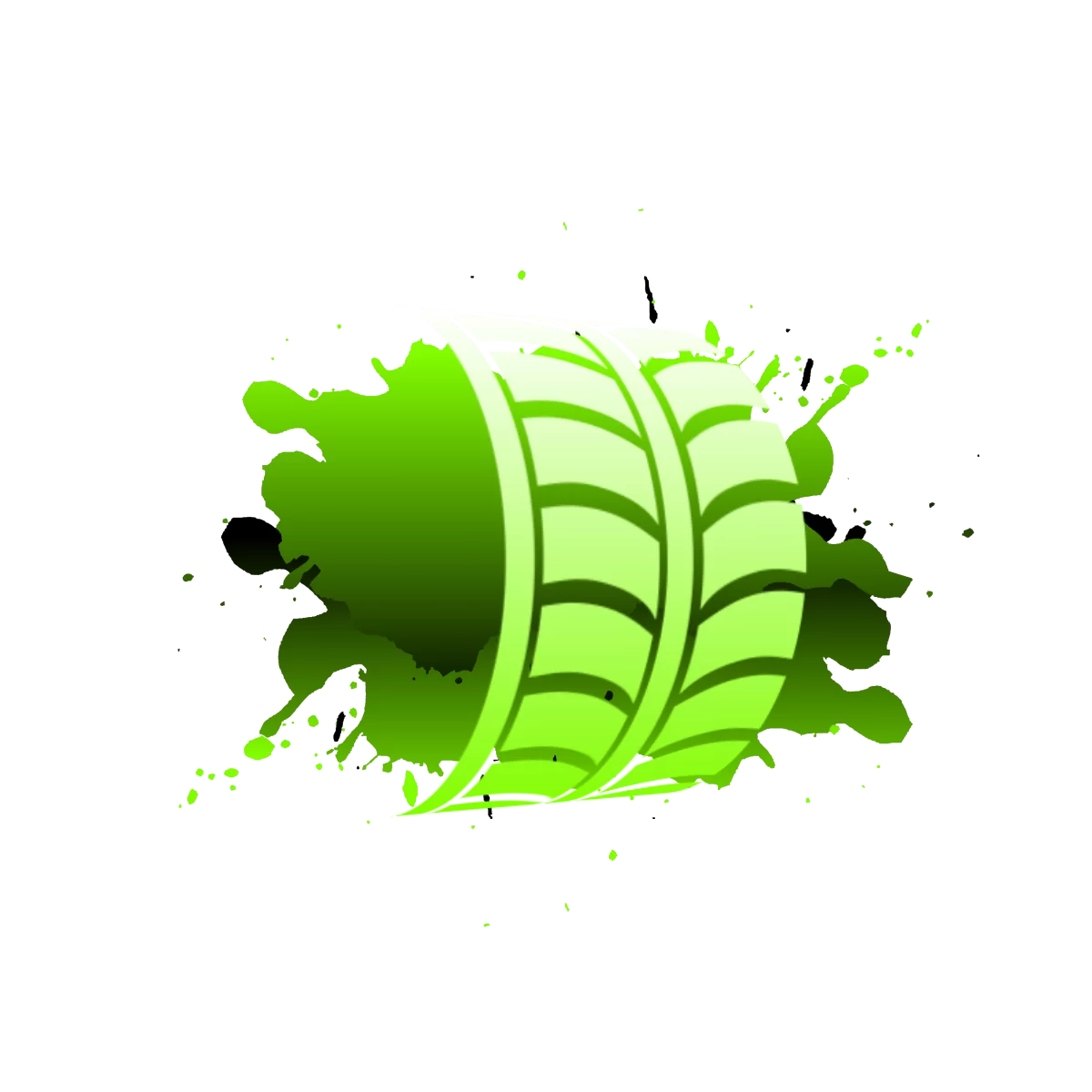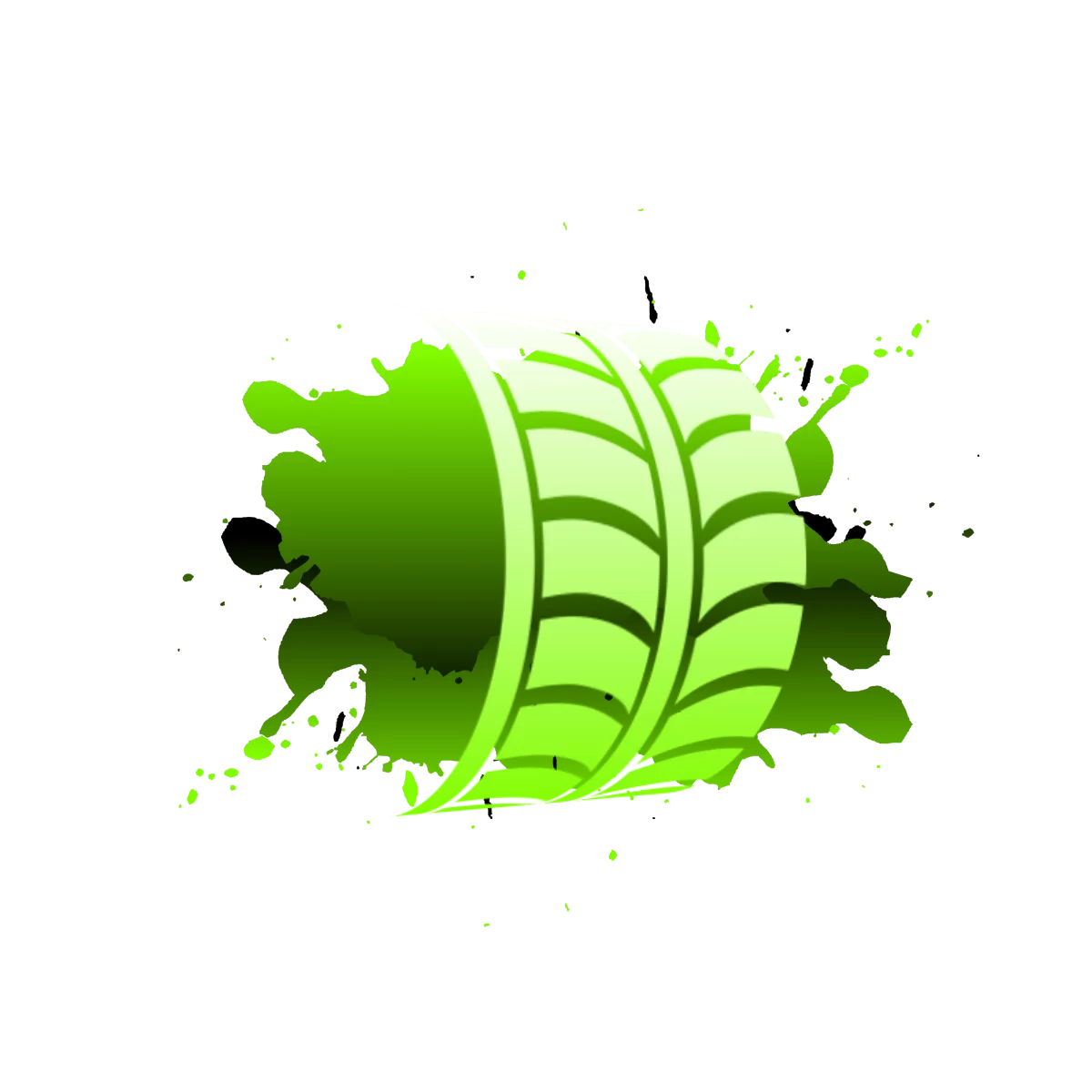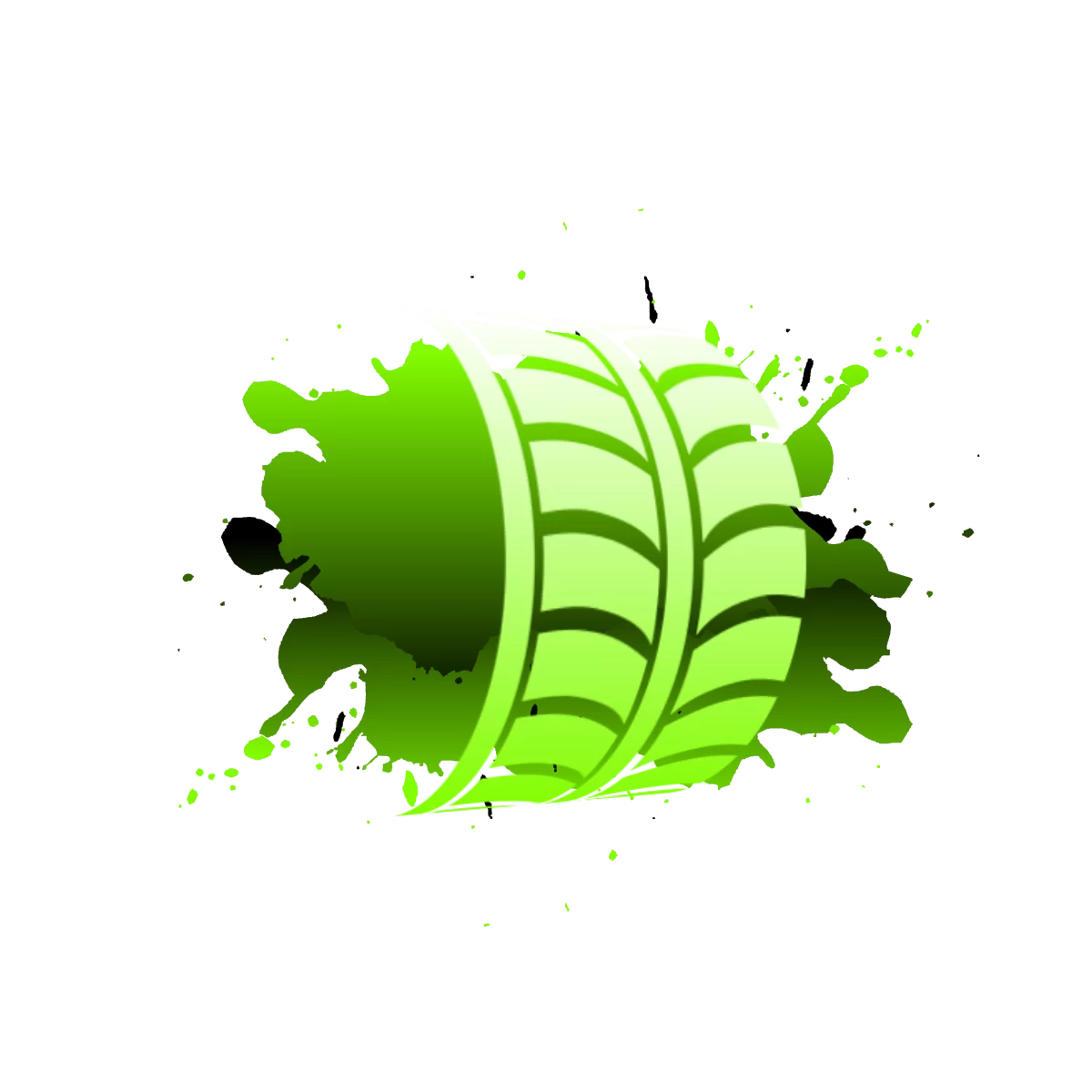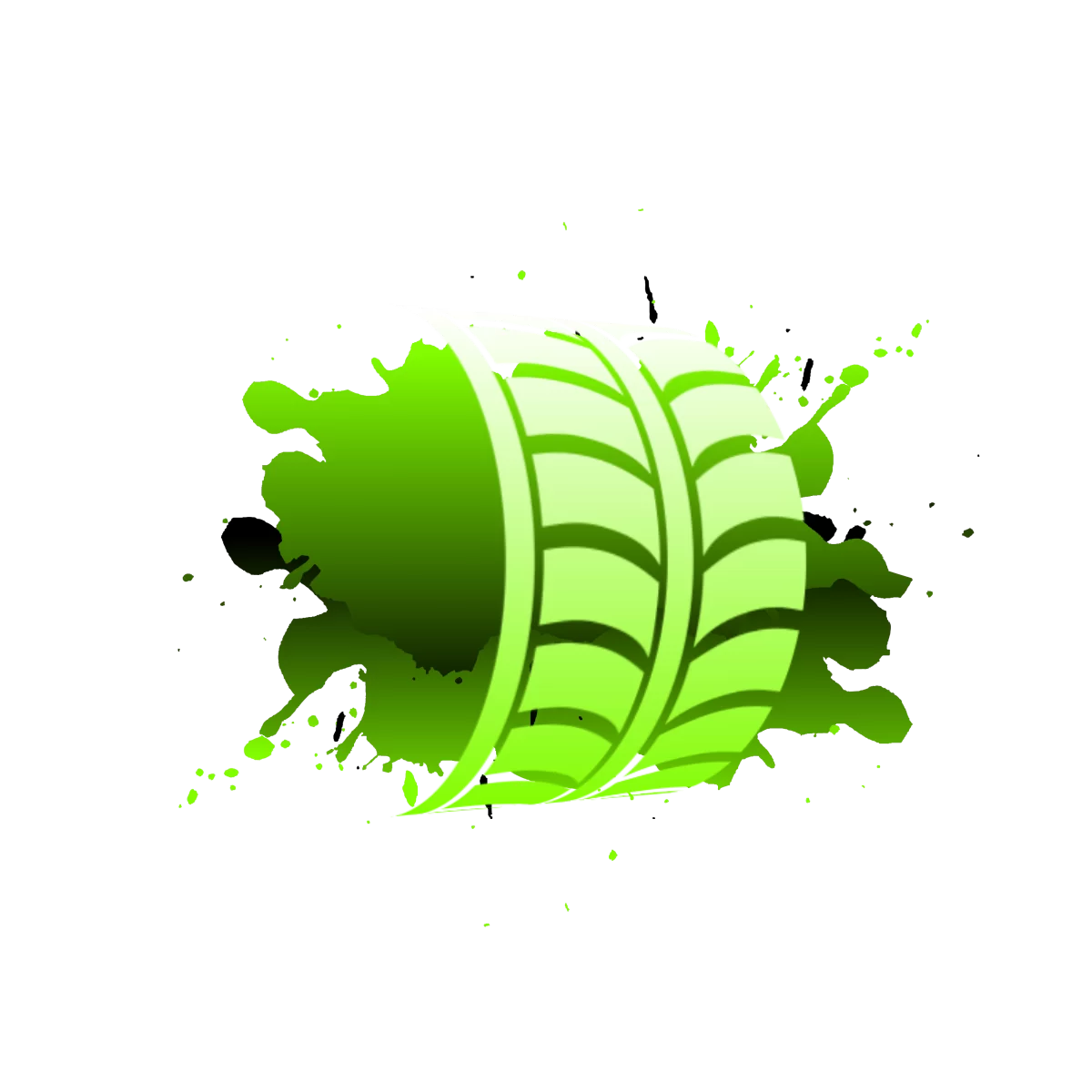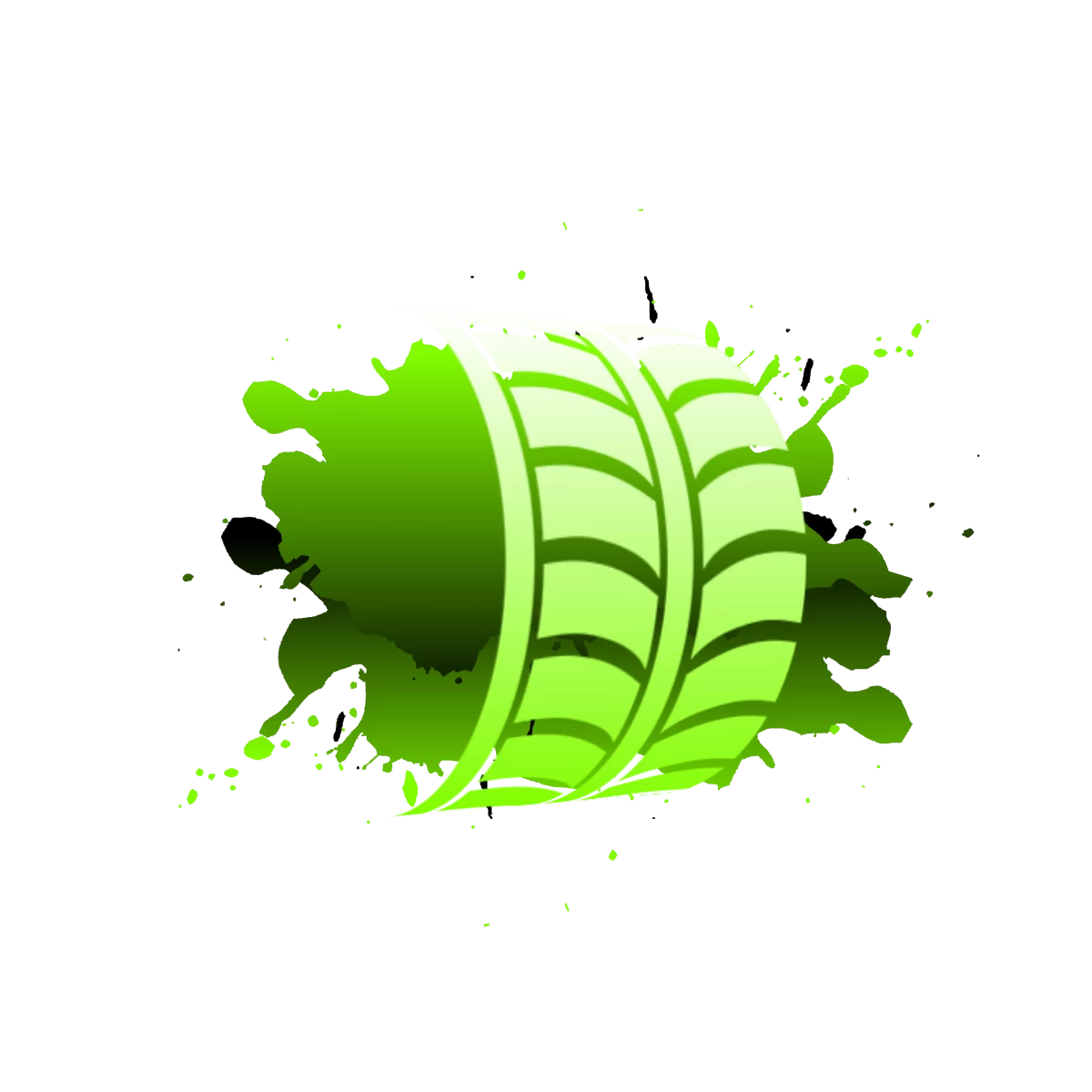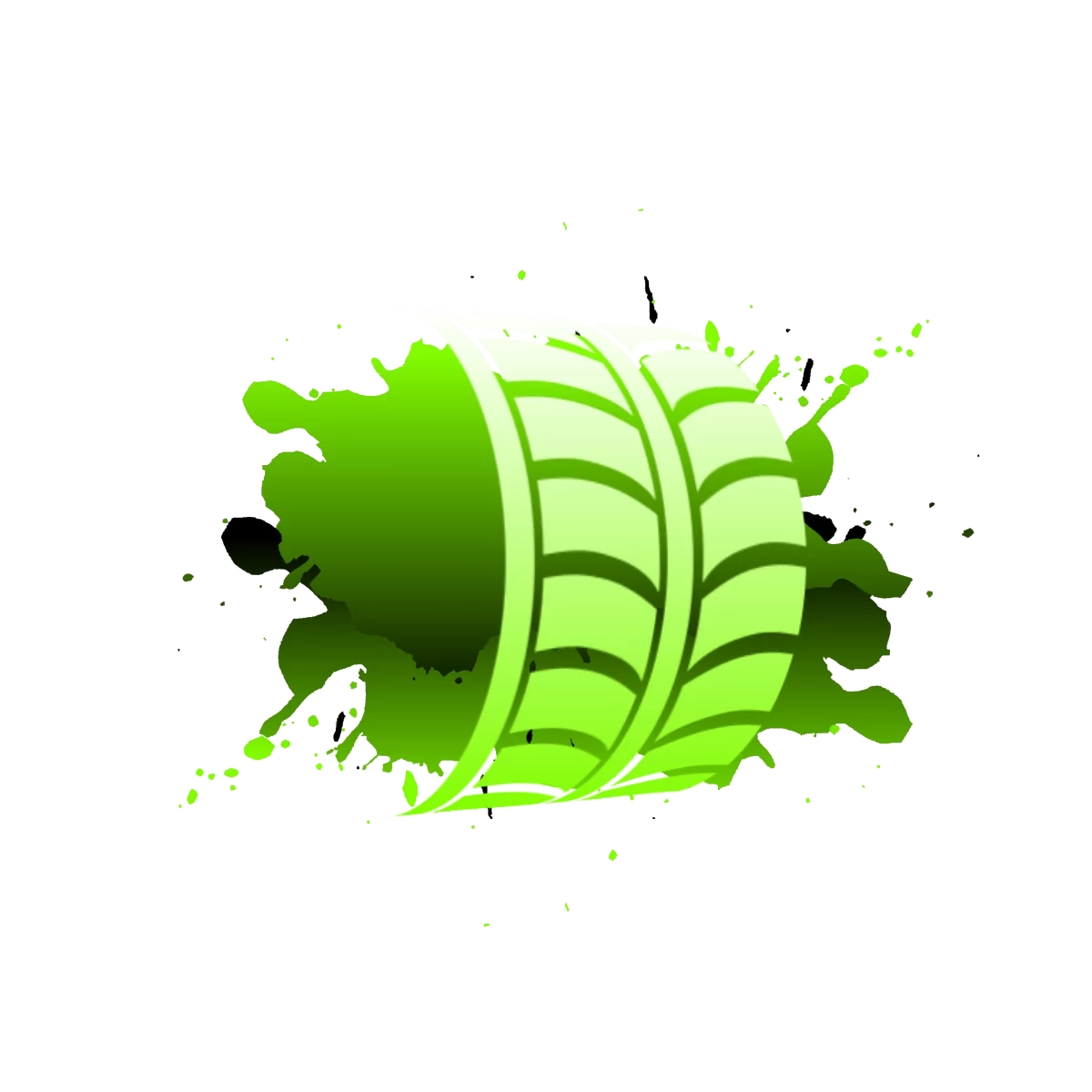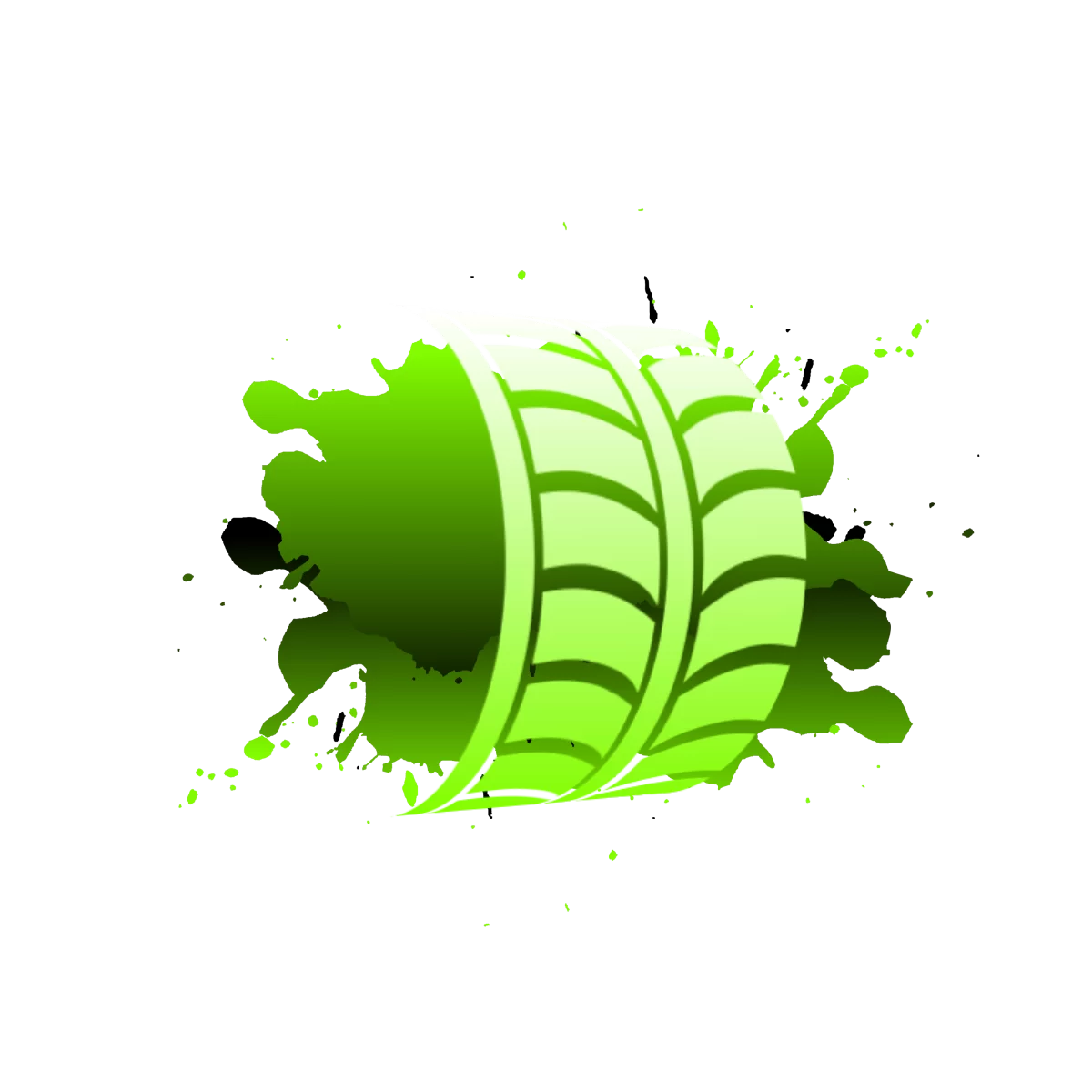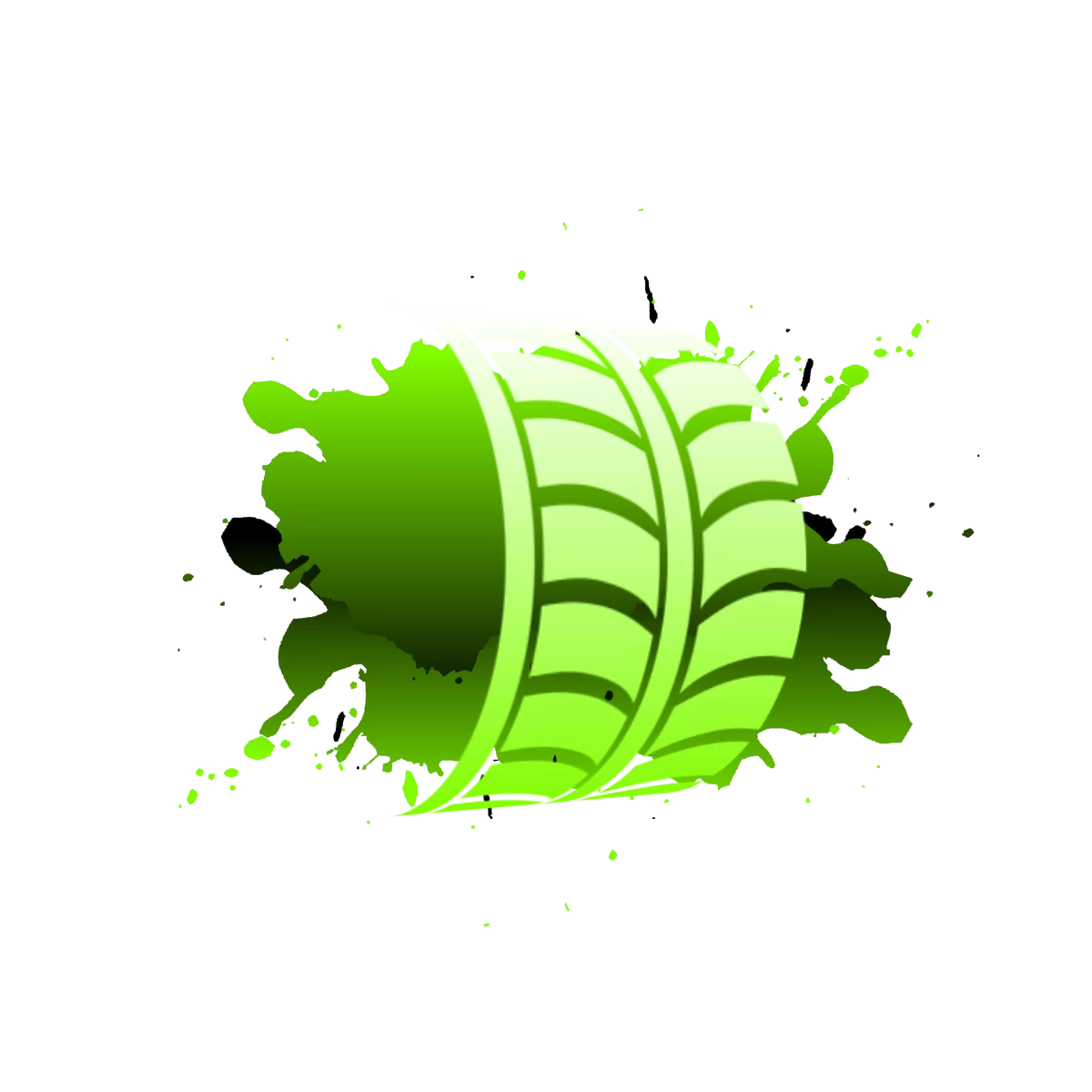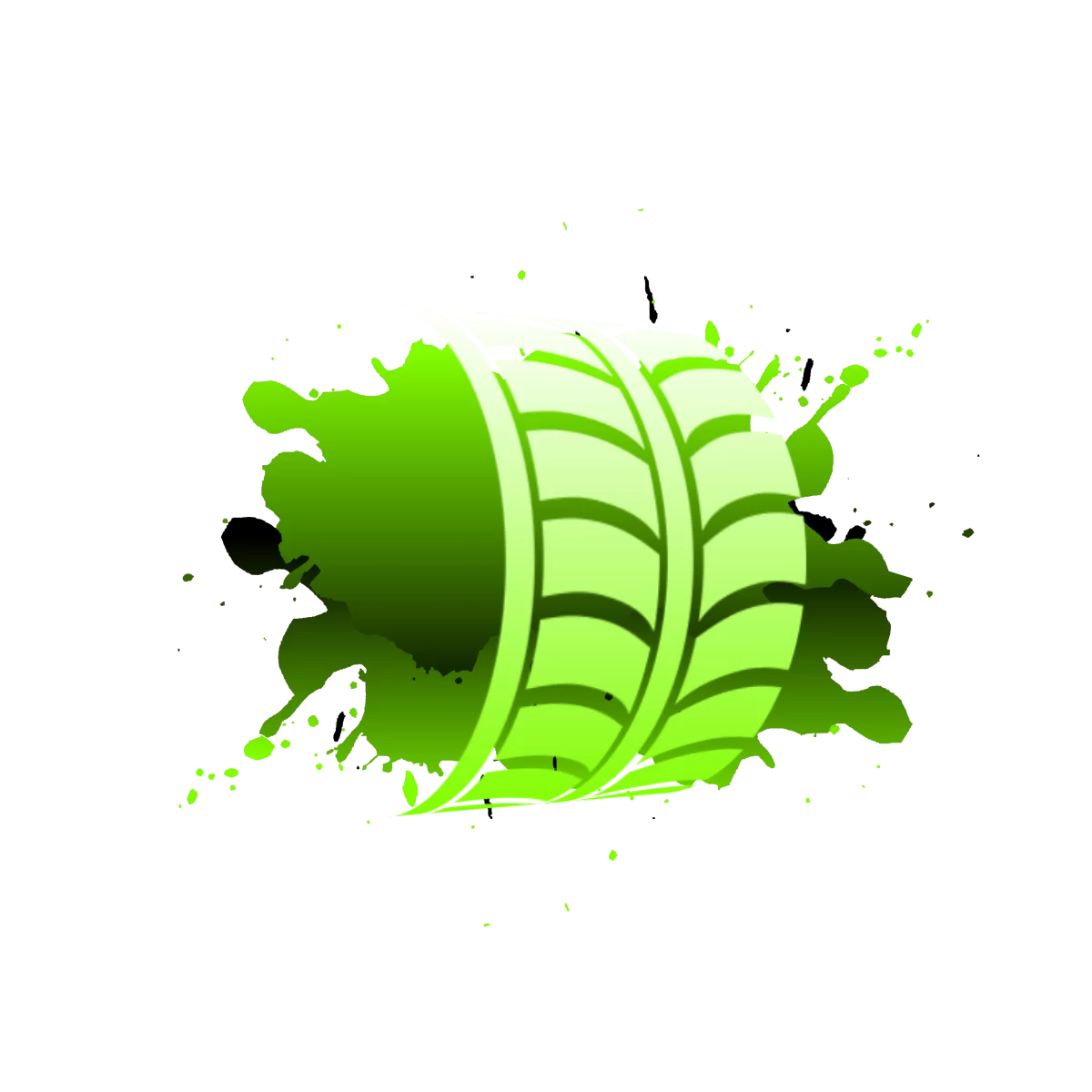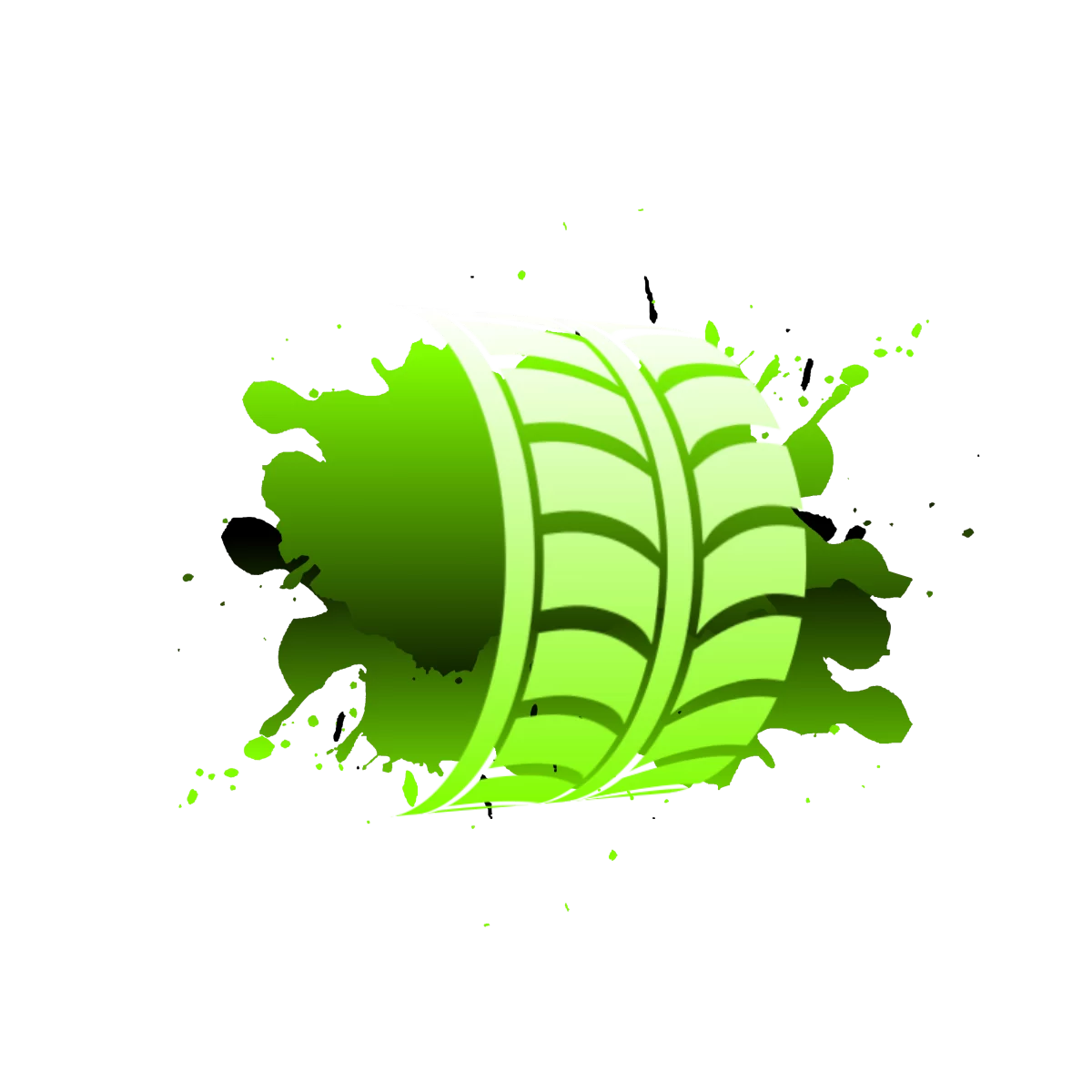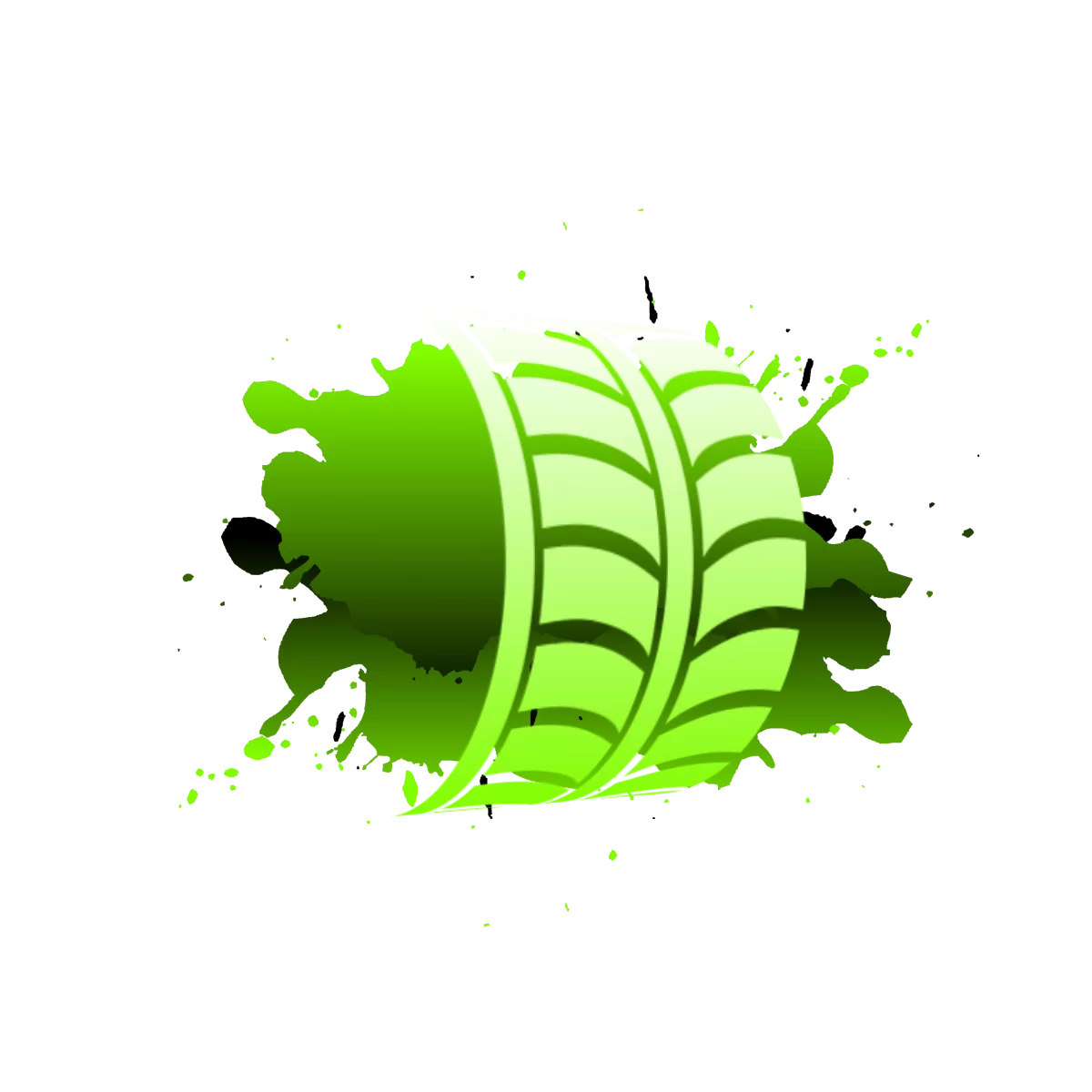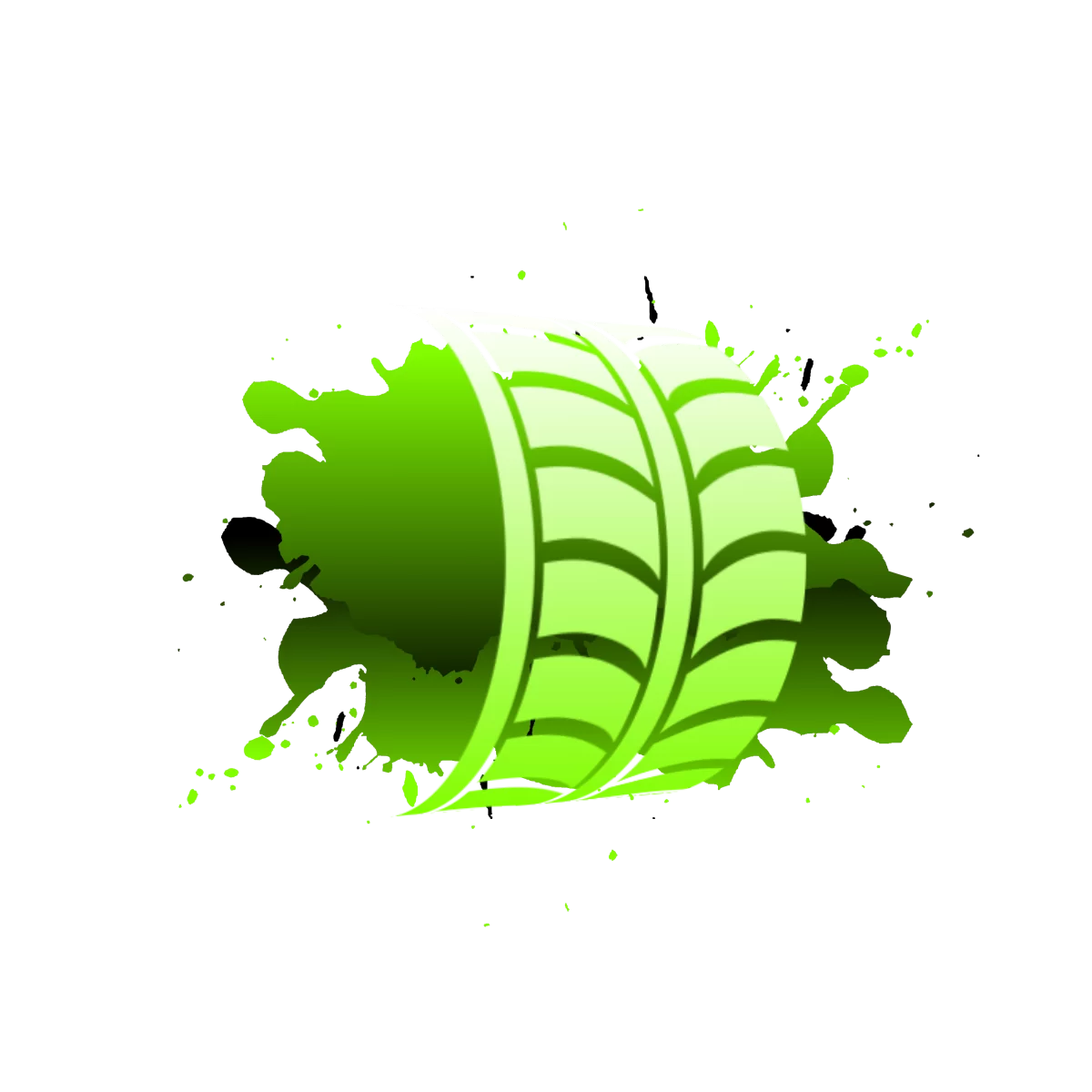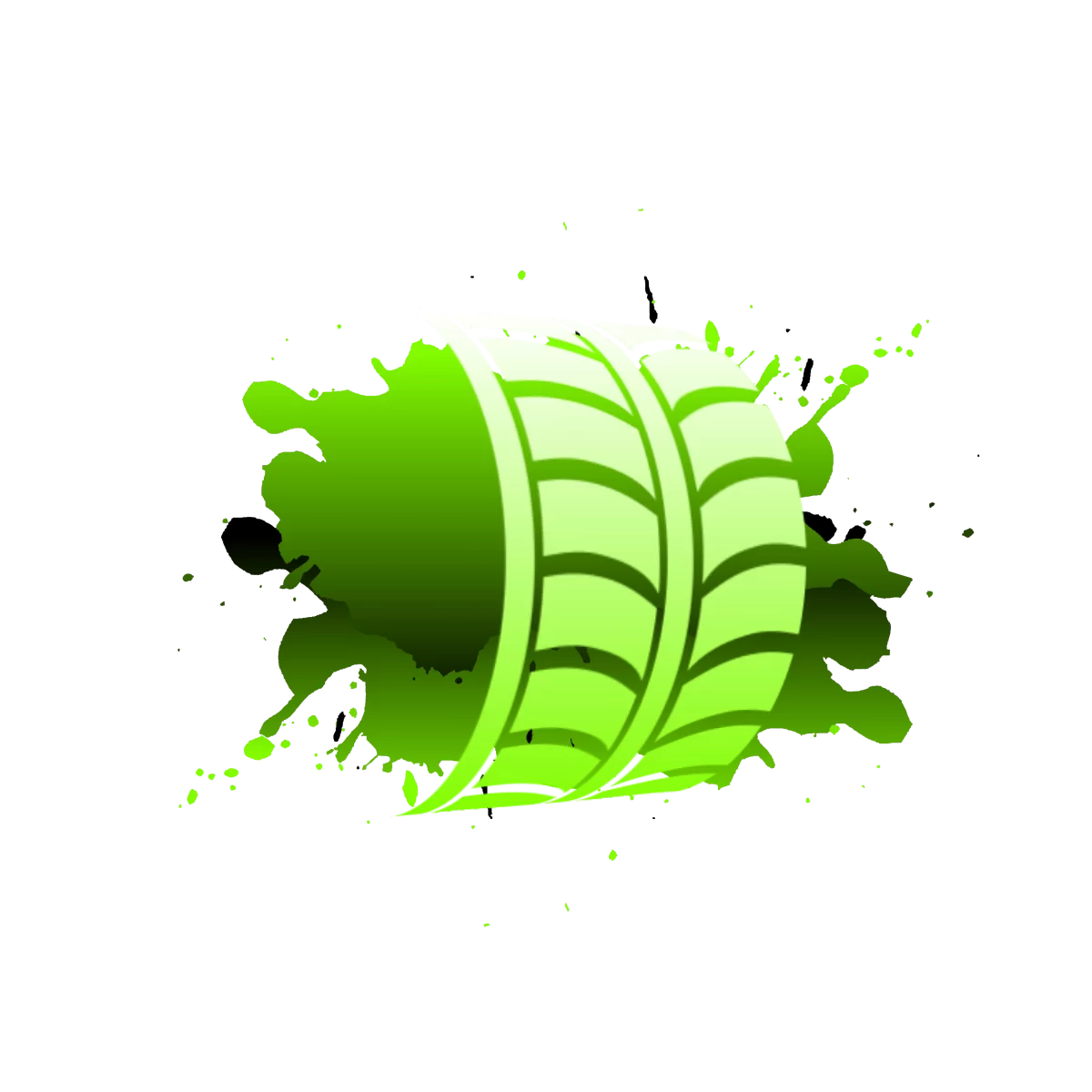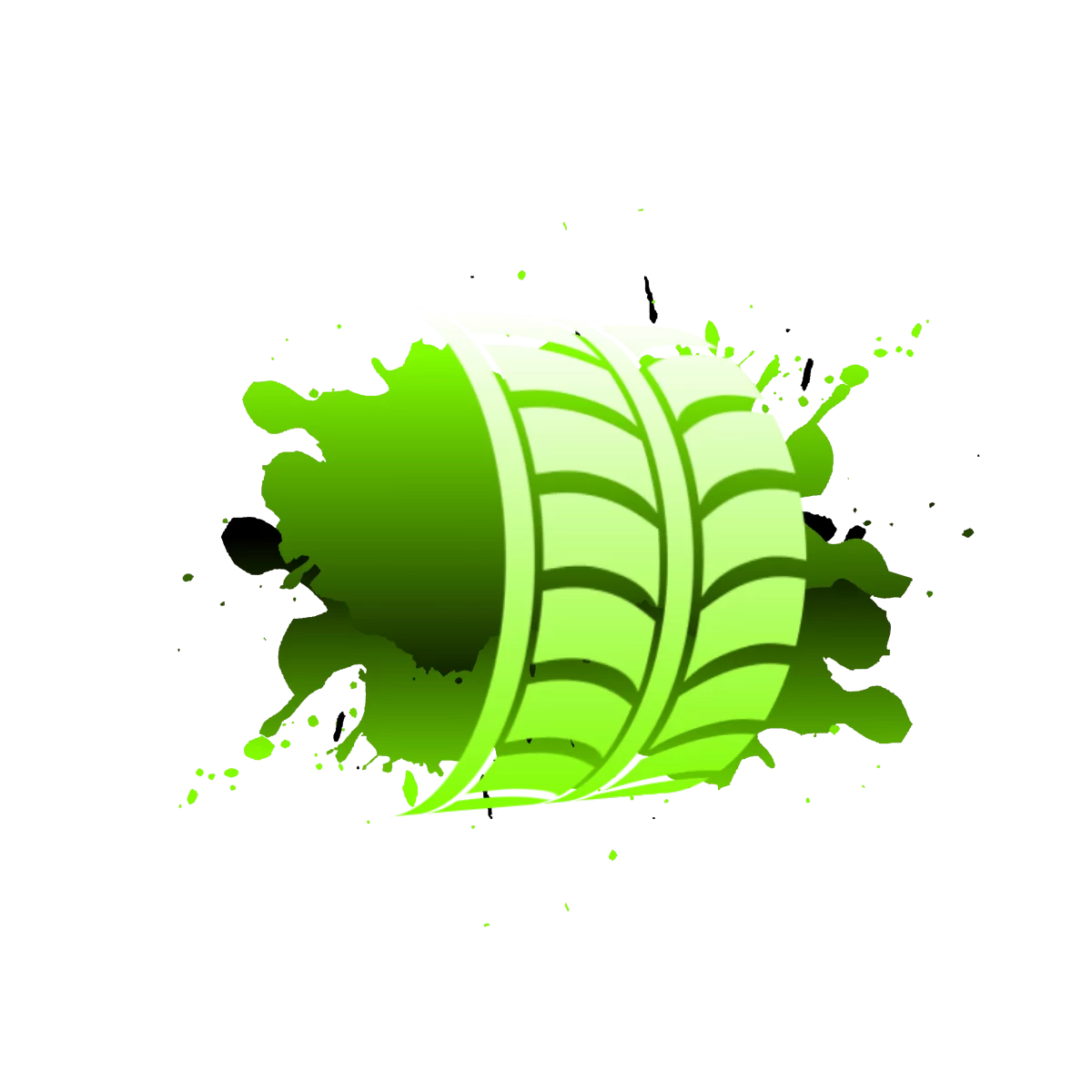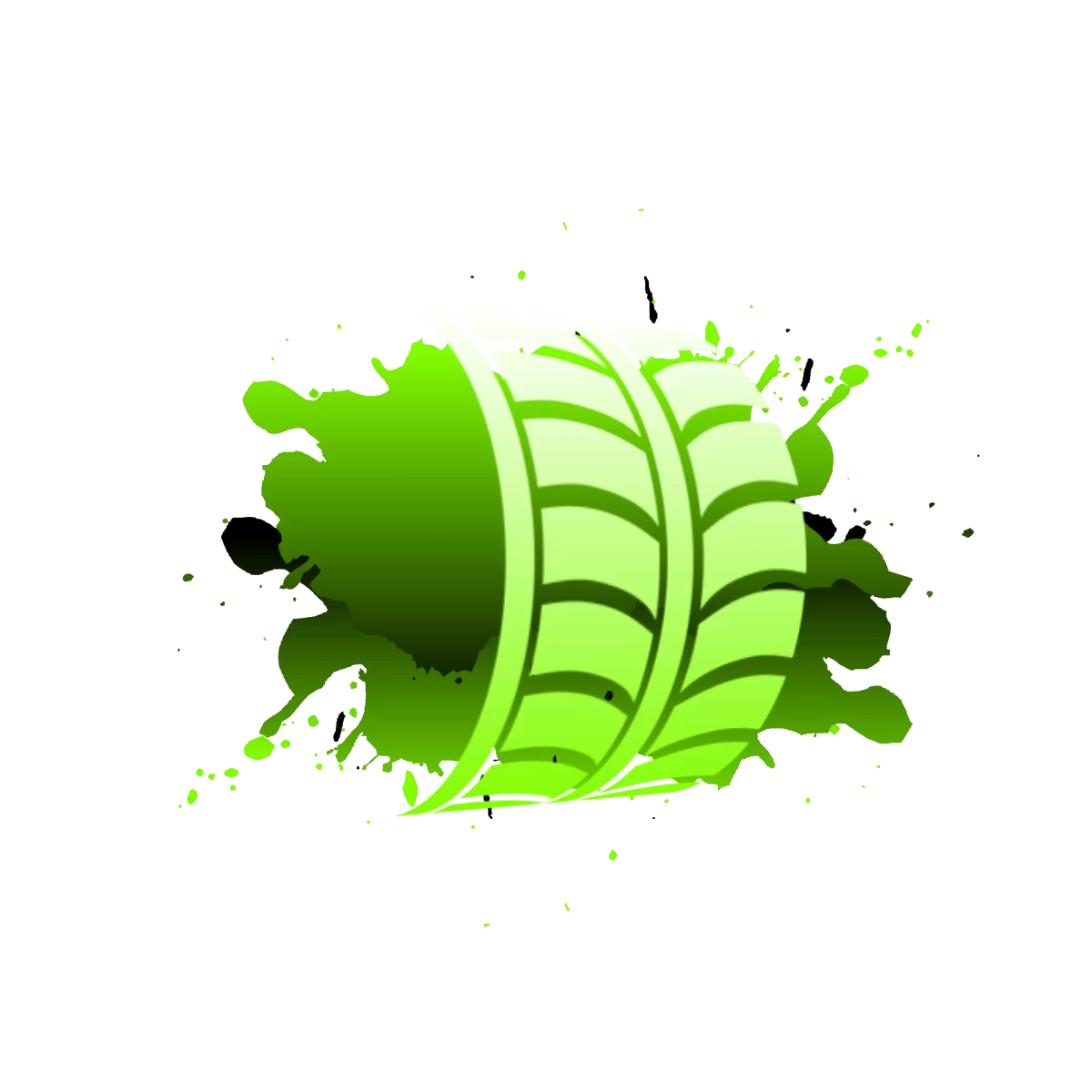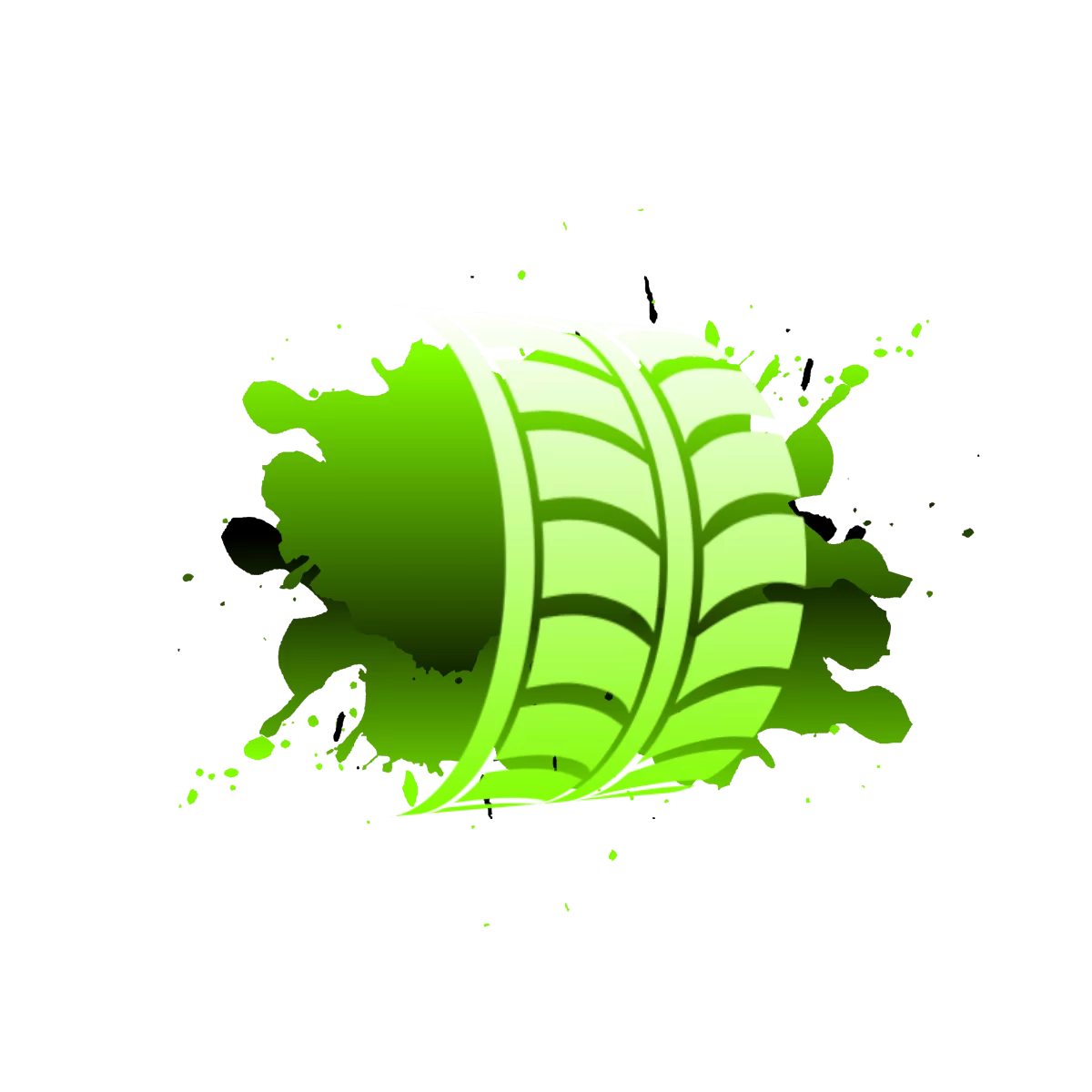 1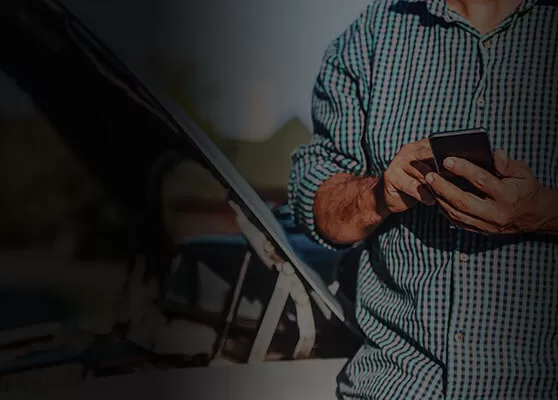 2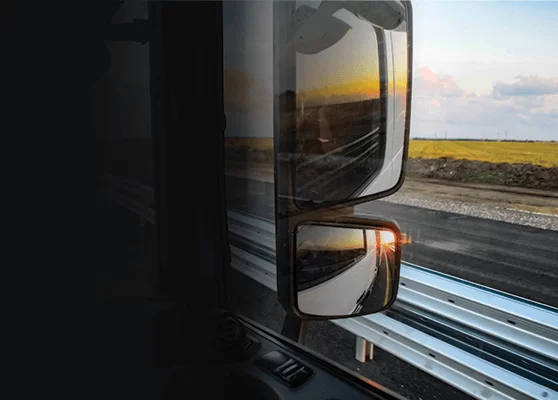 3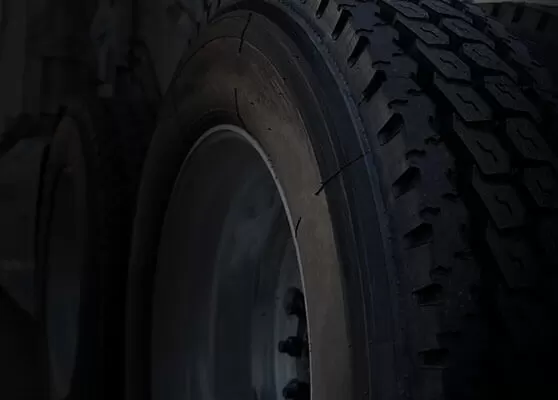 4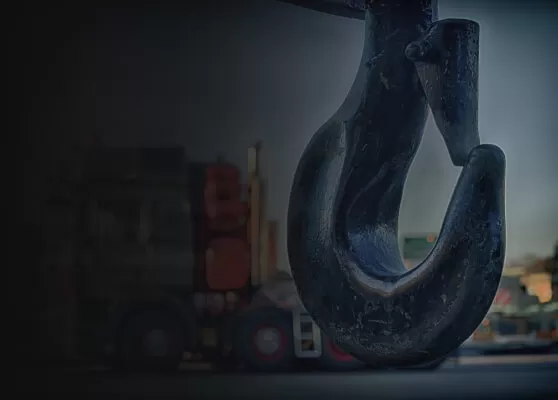 5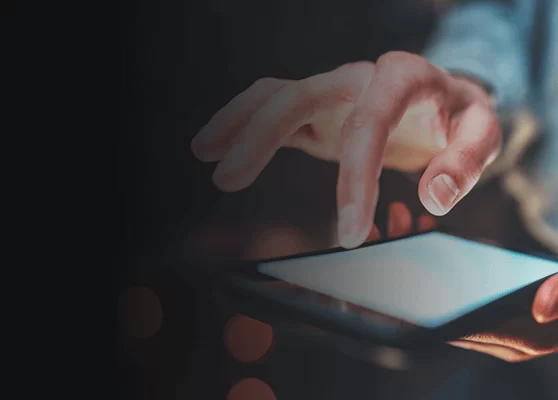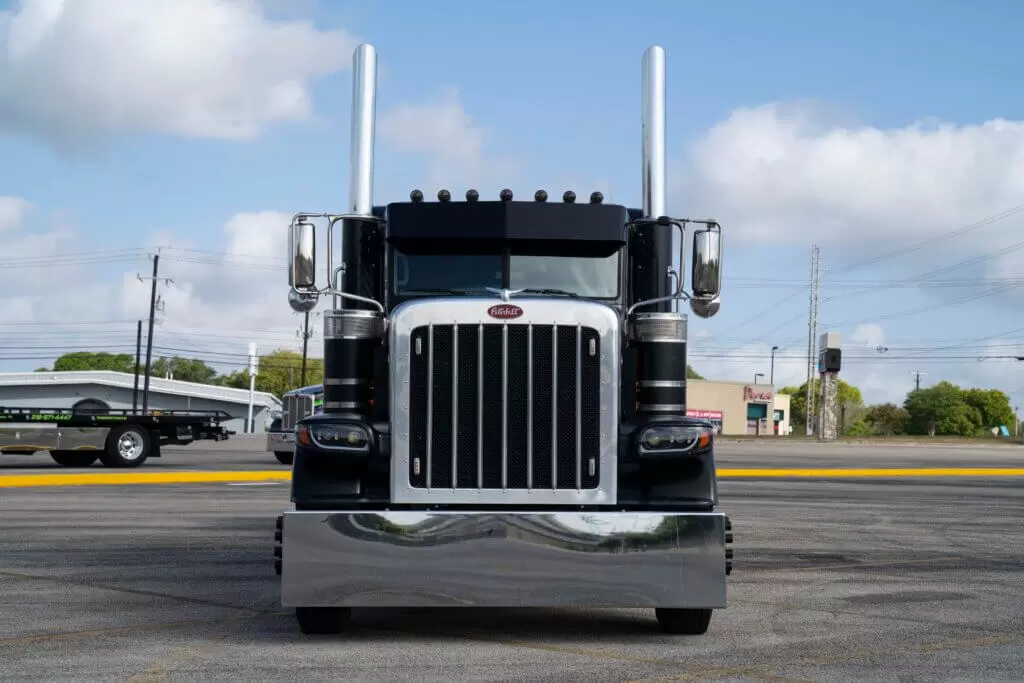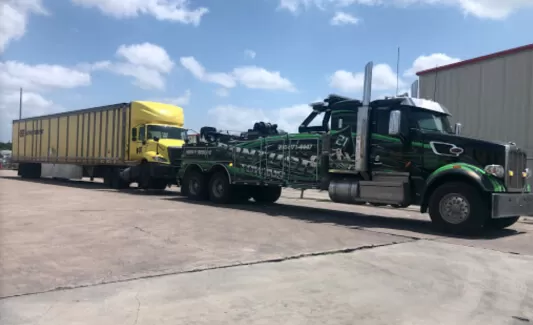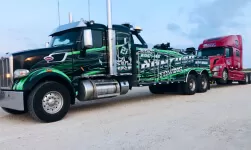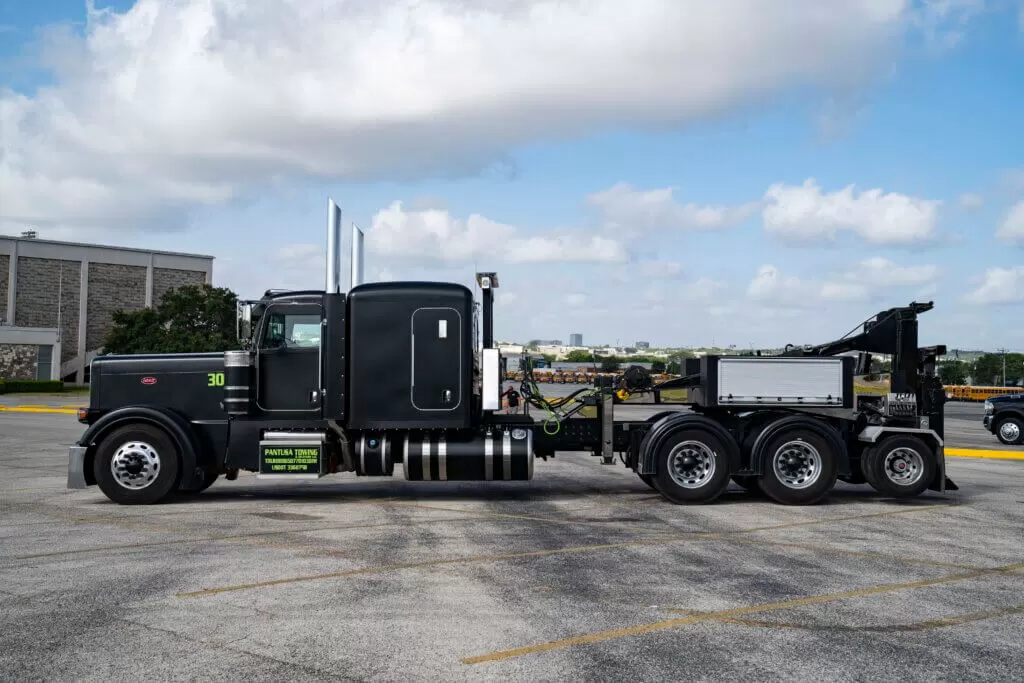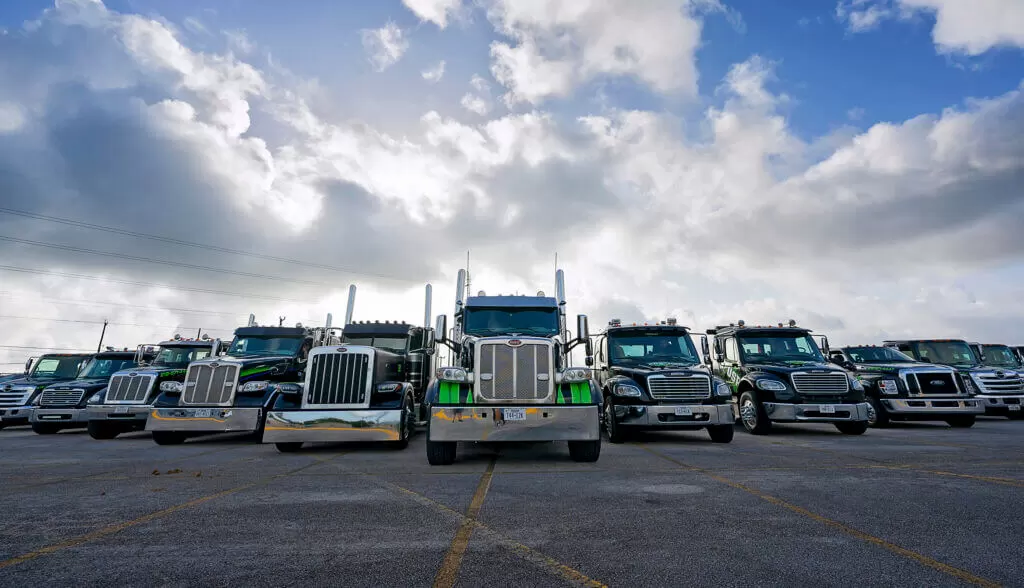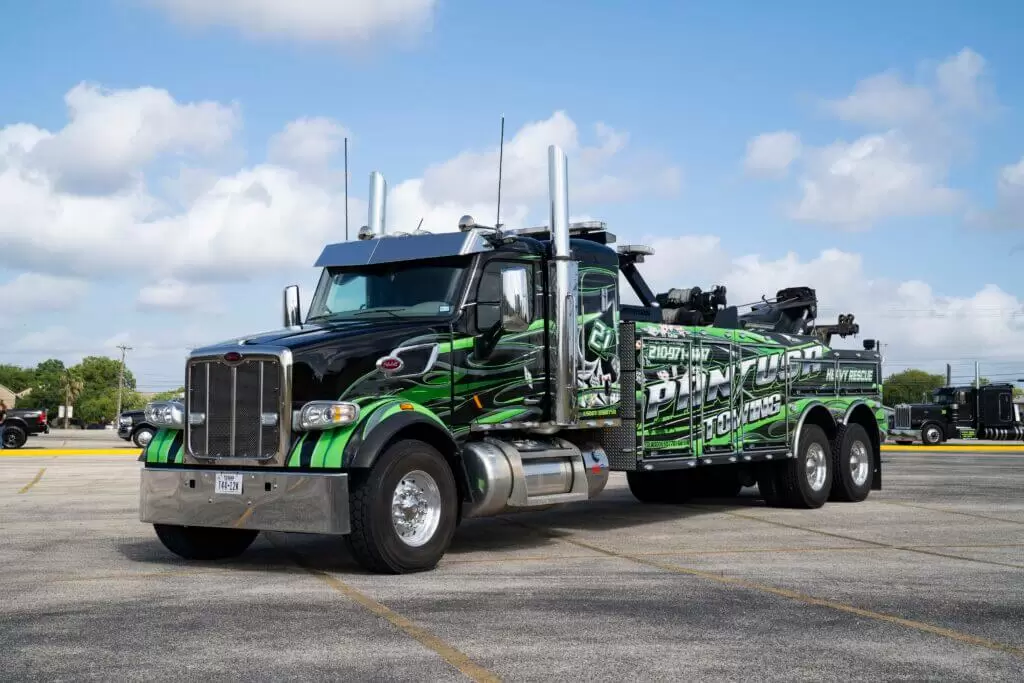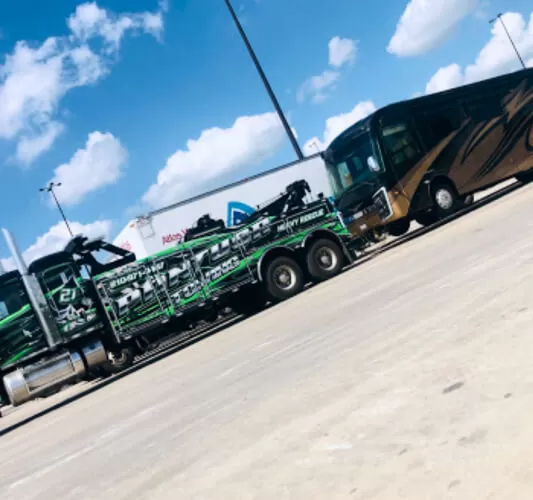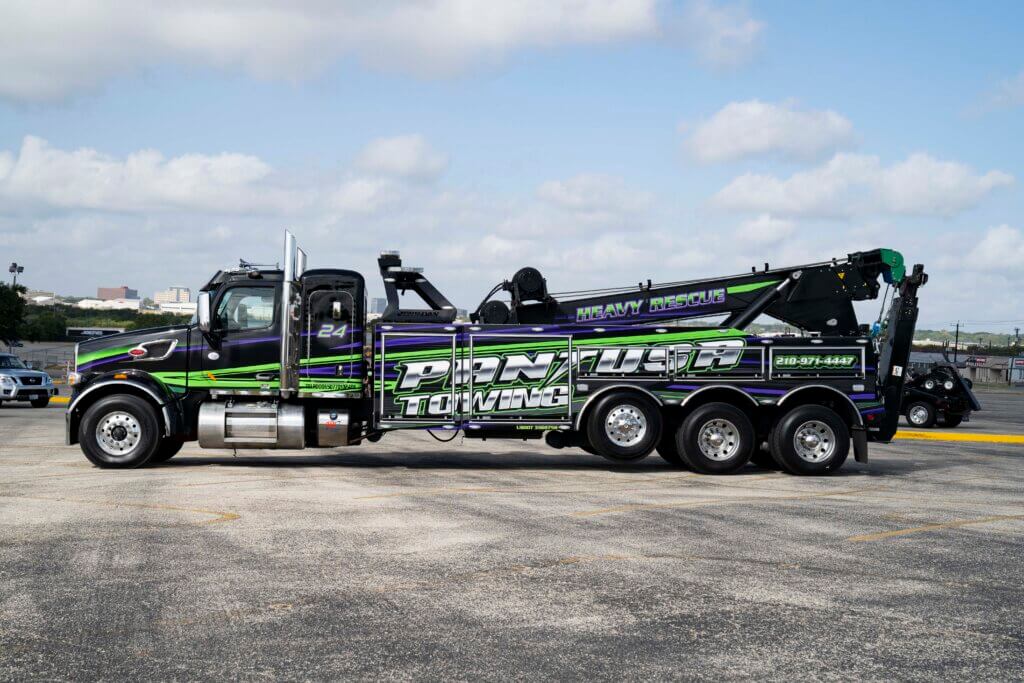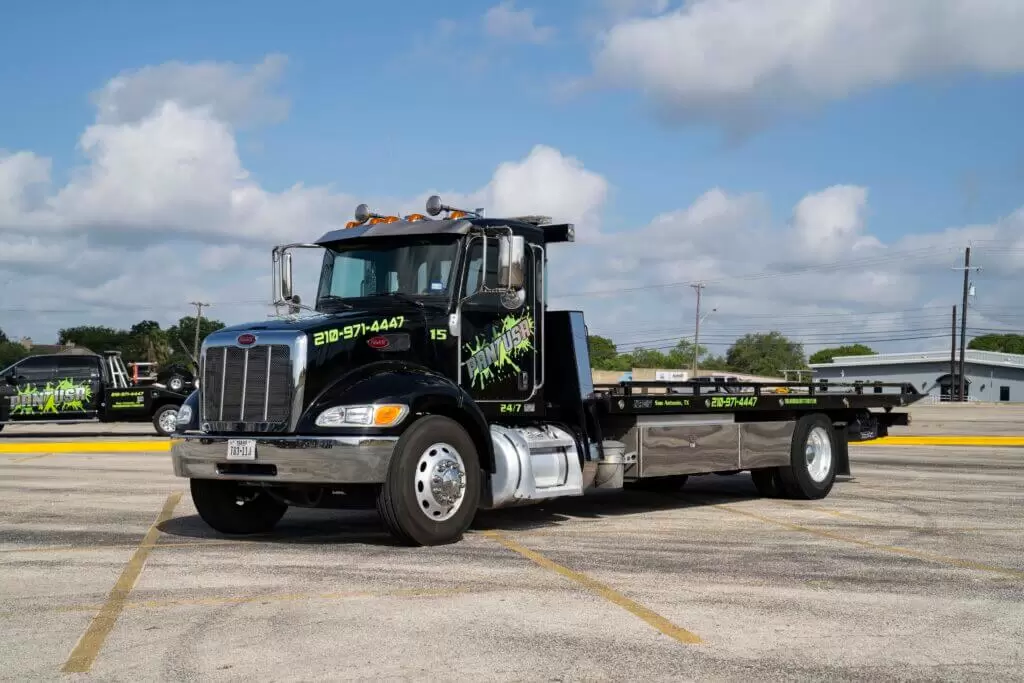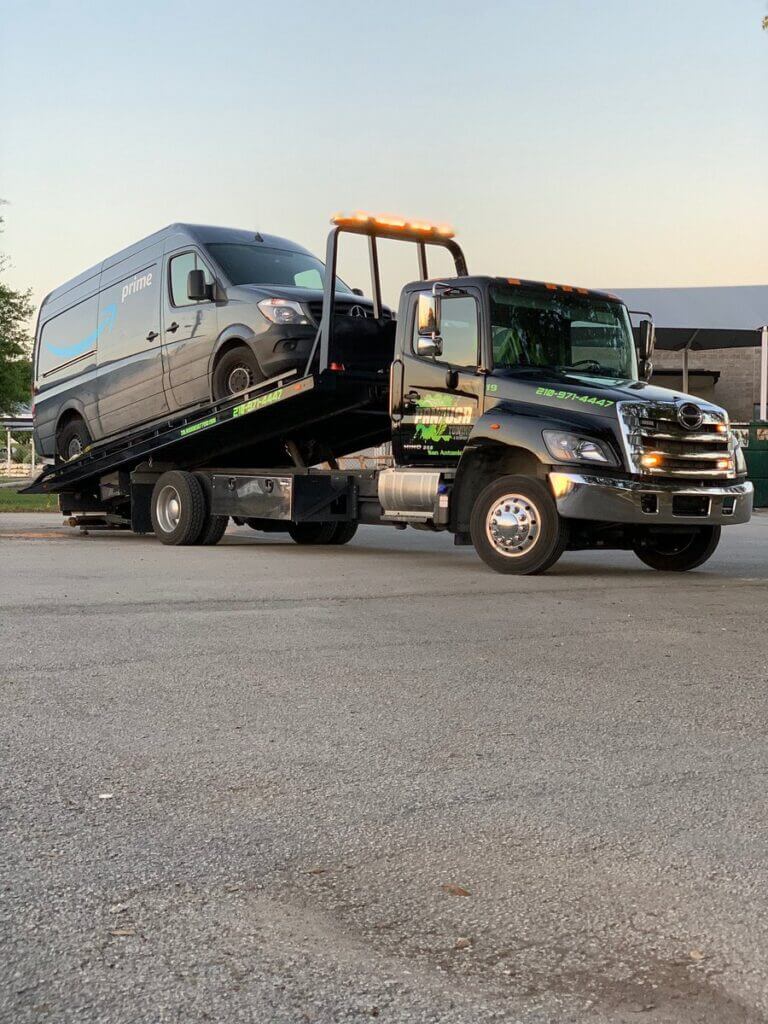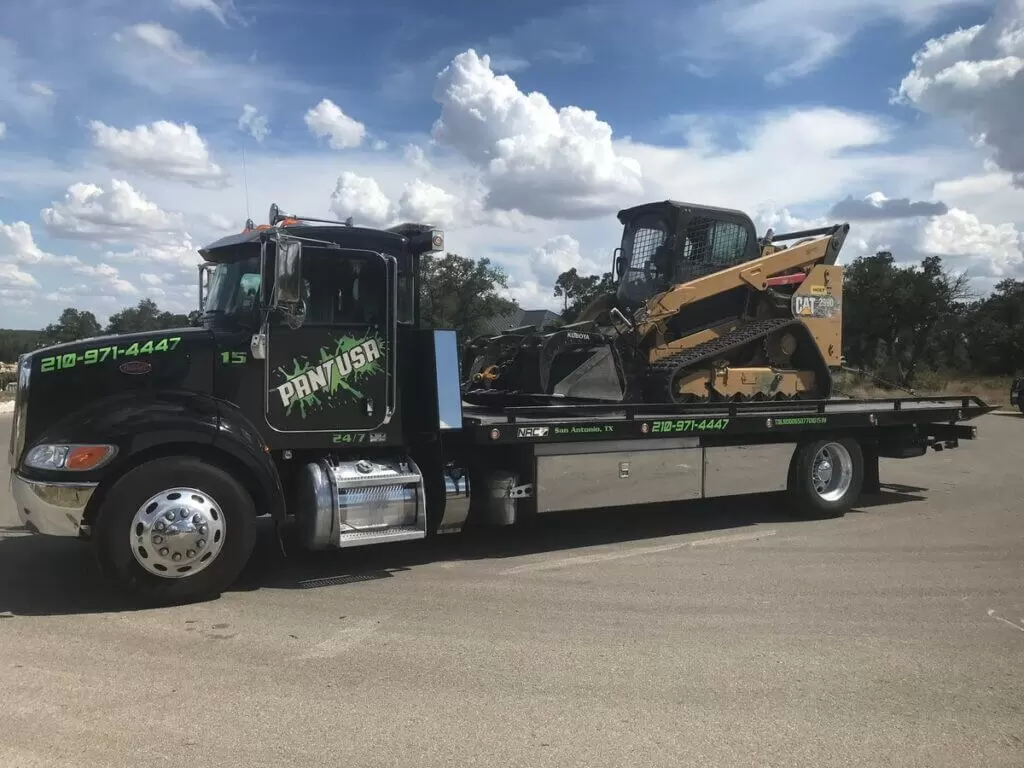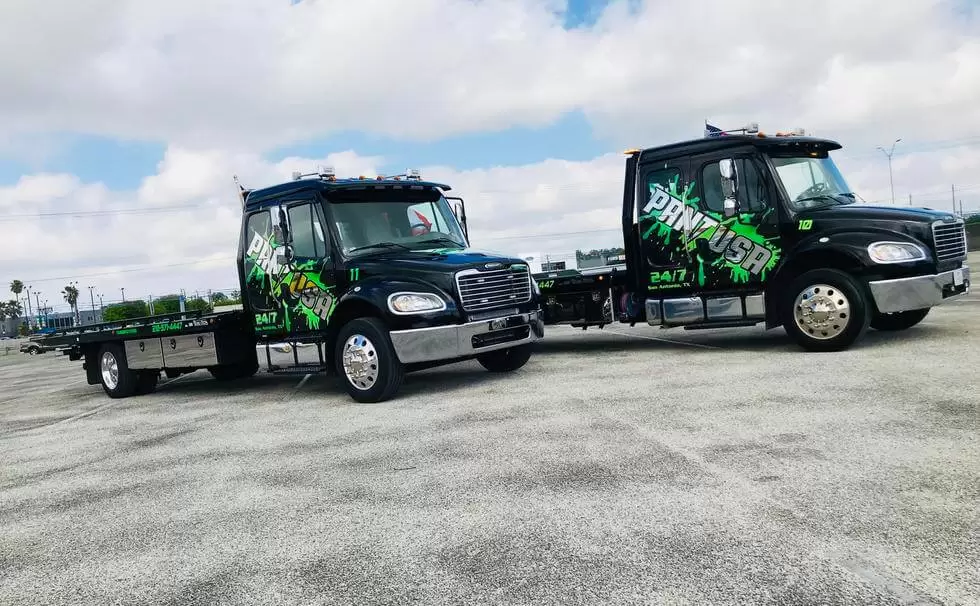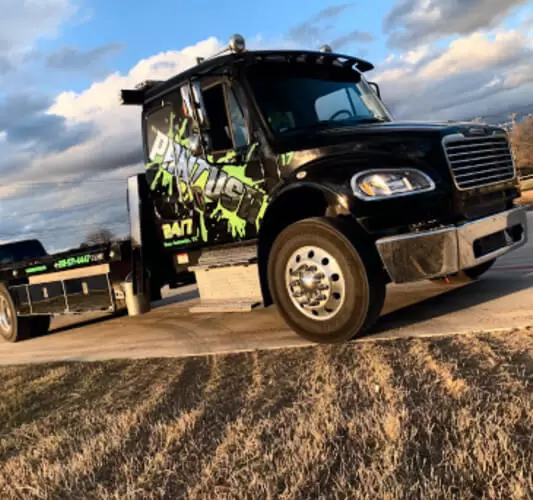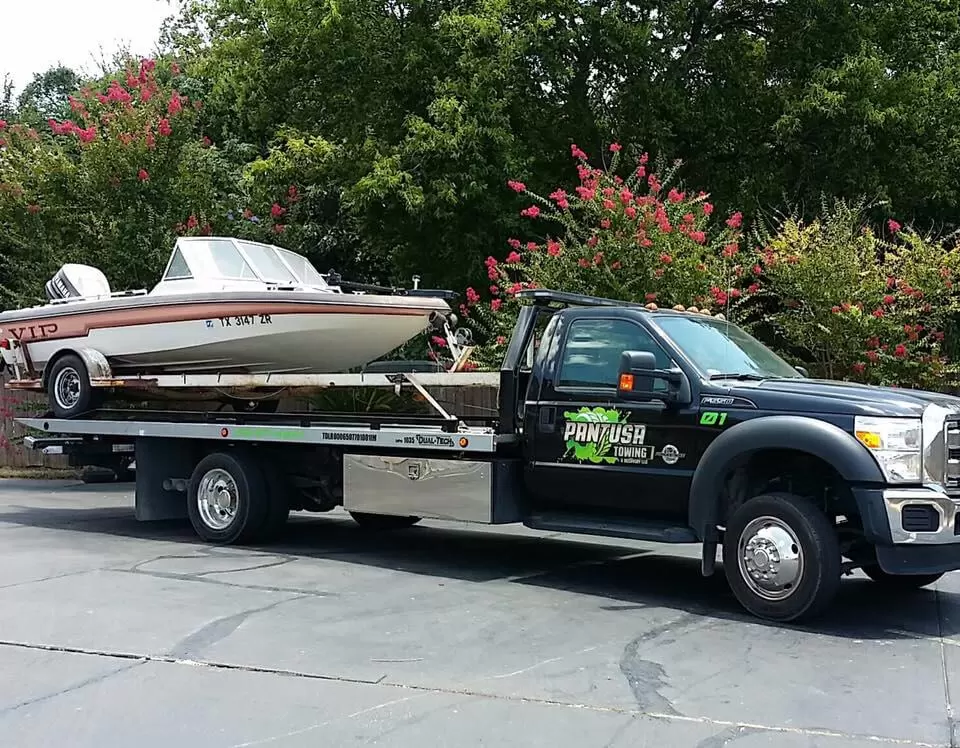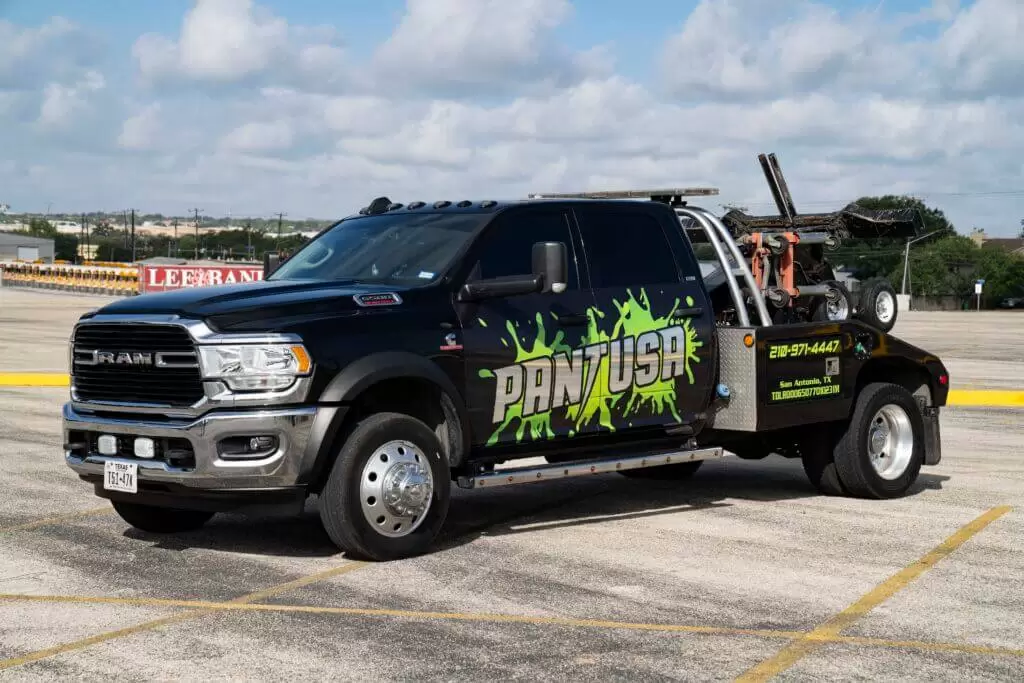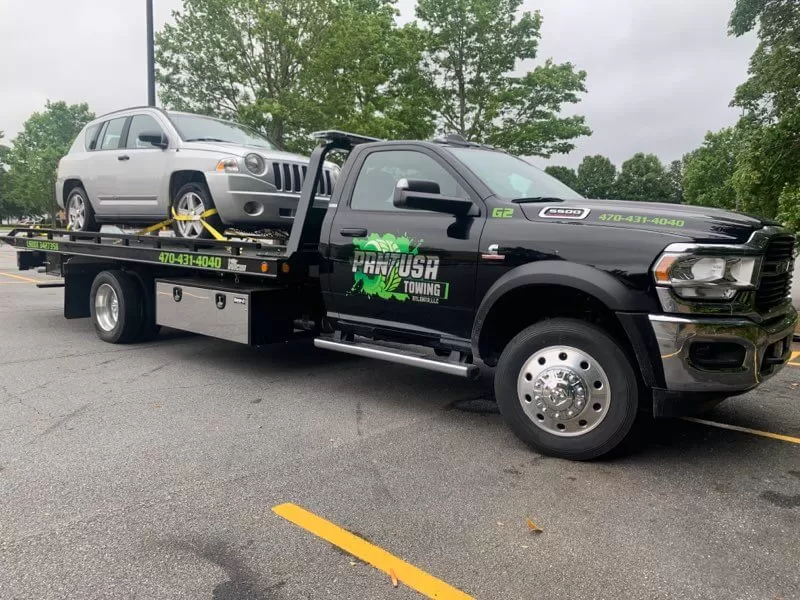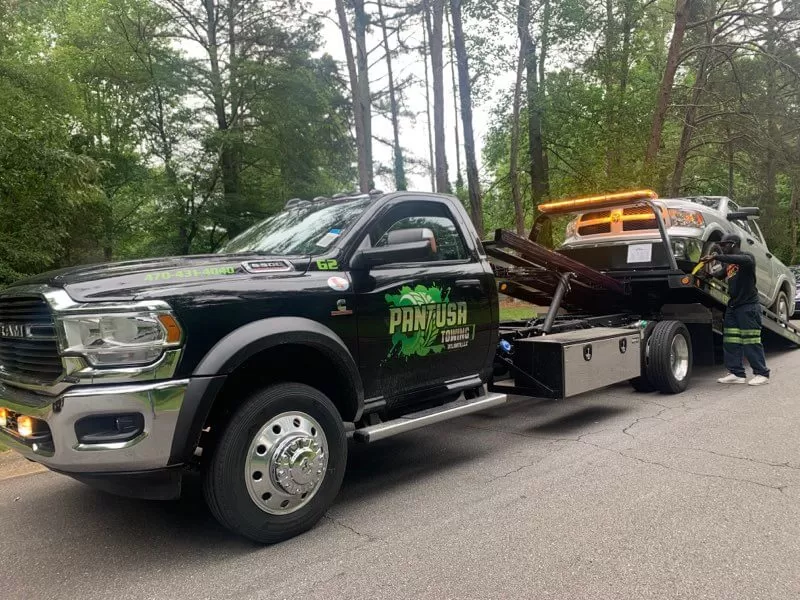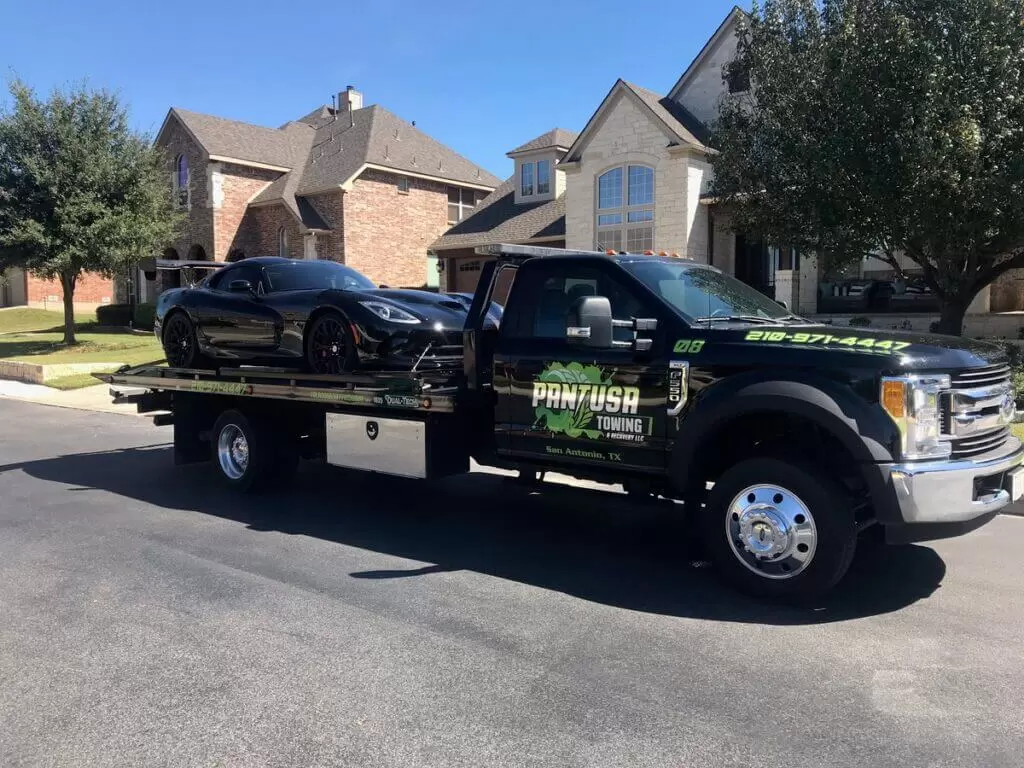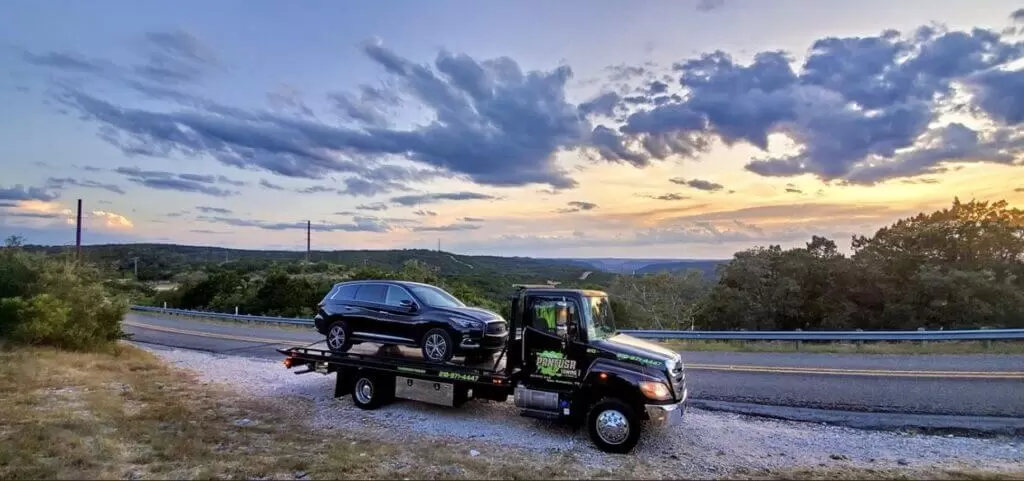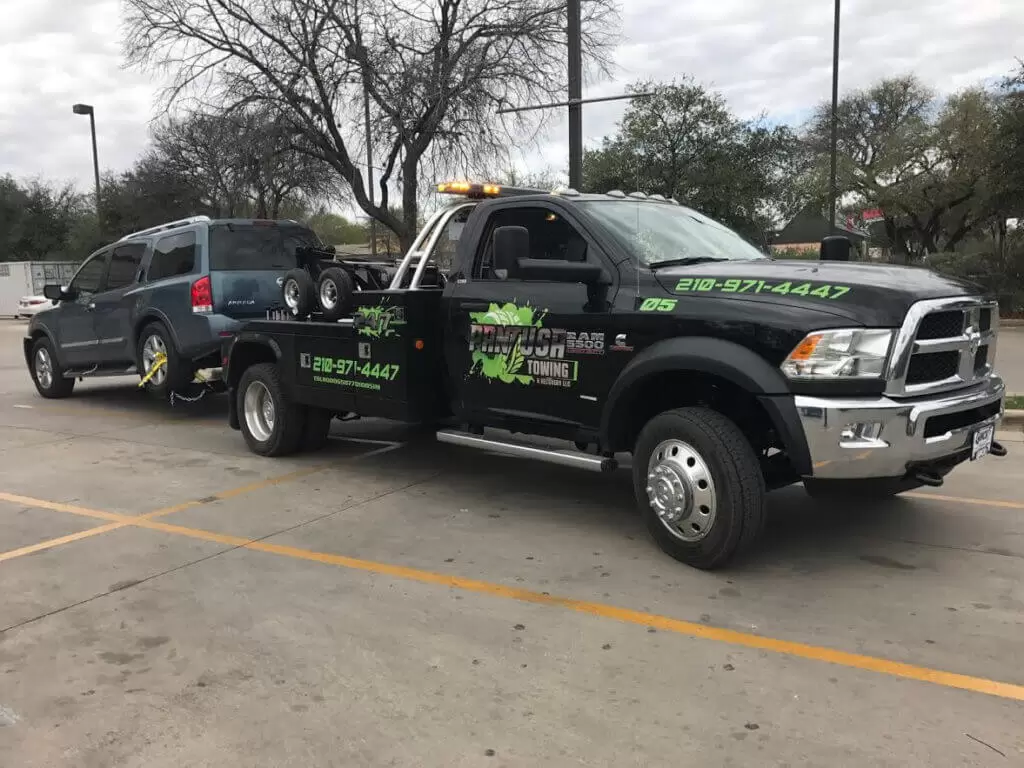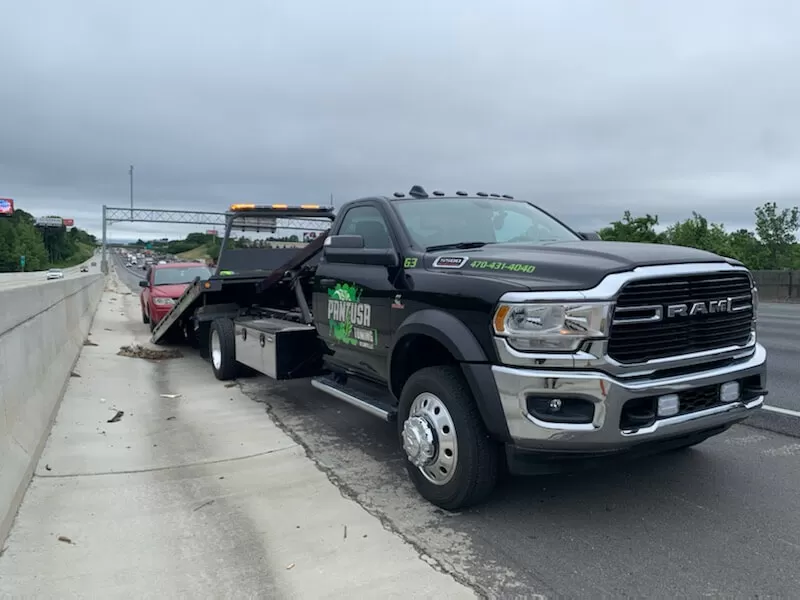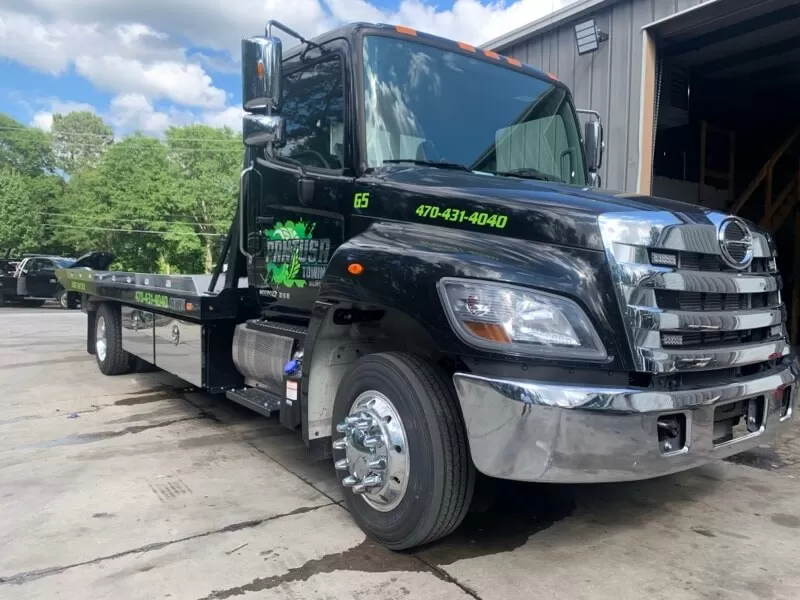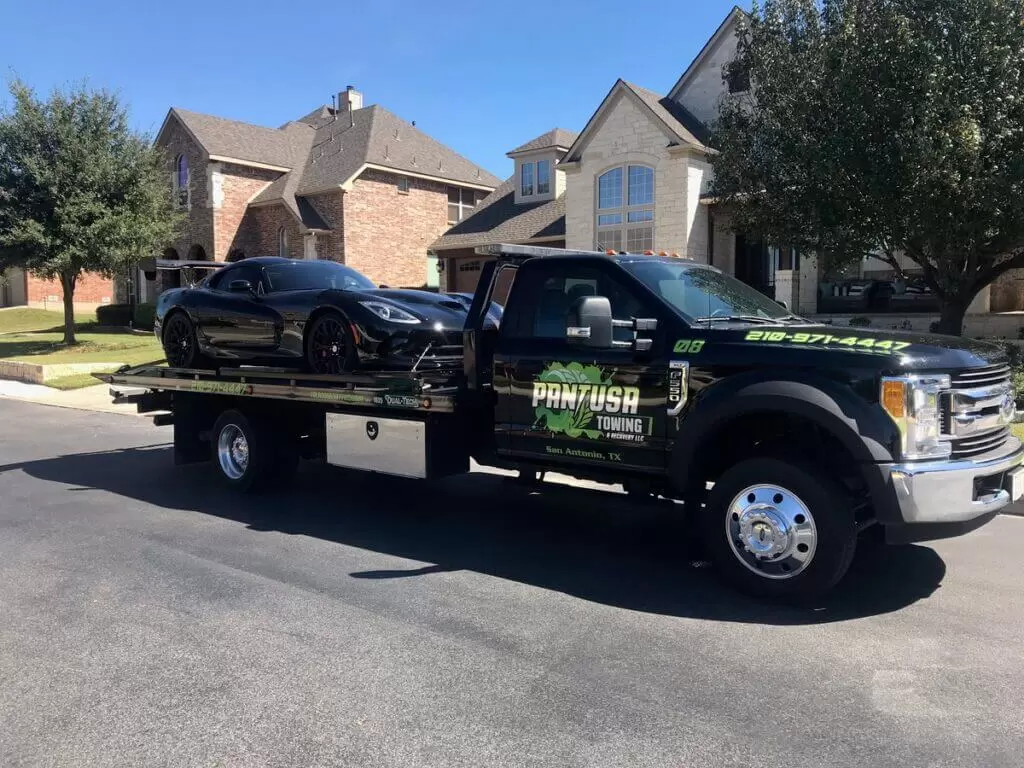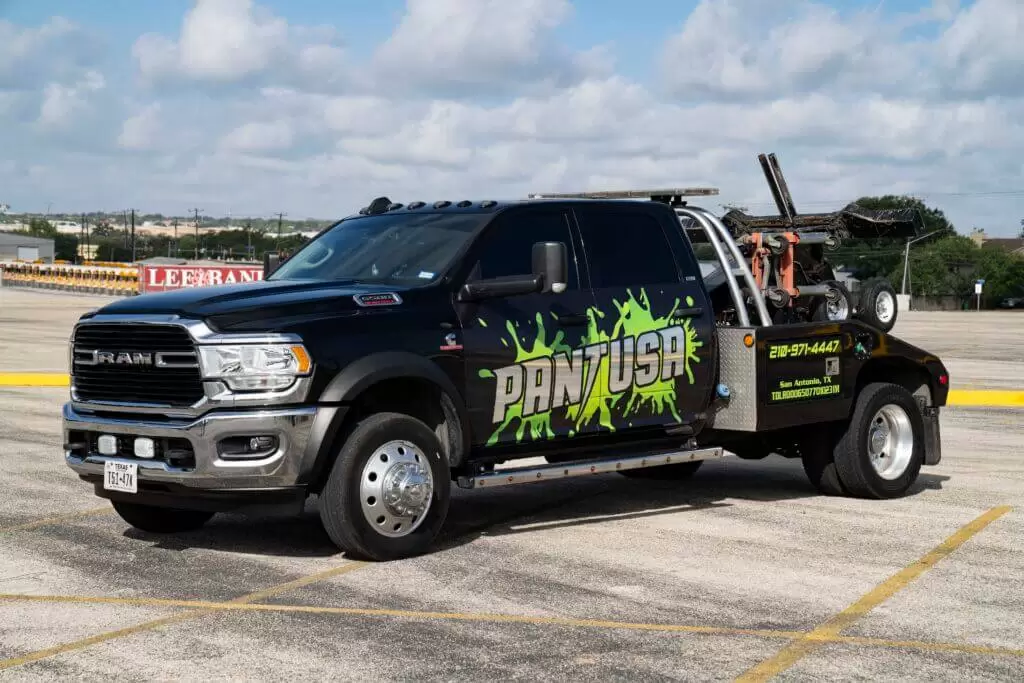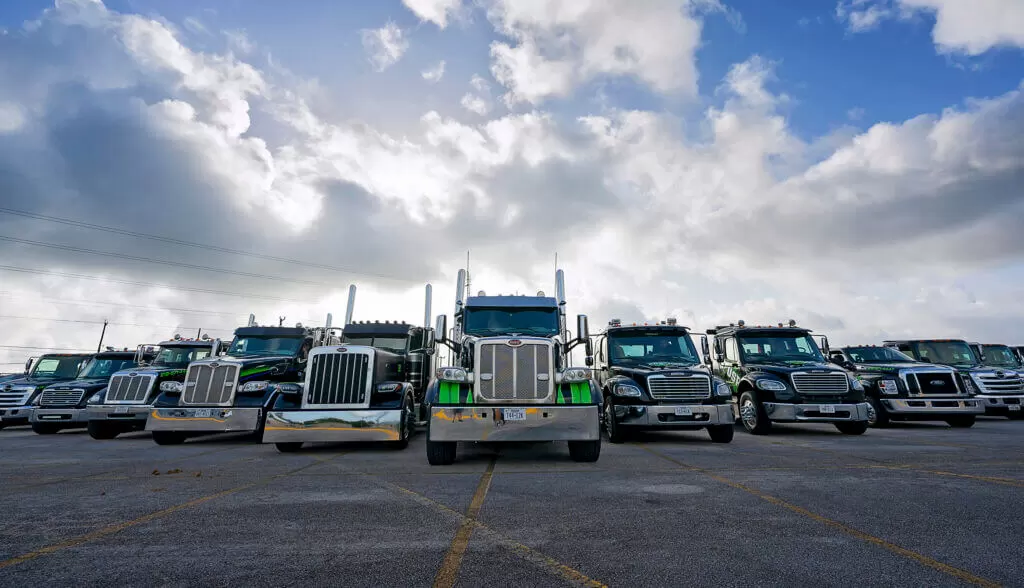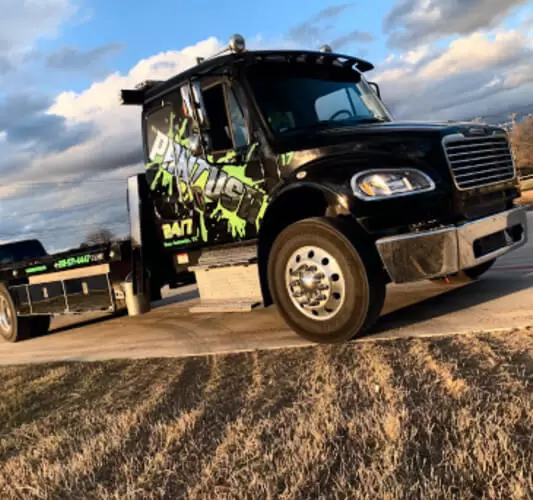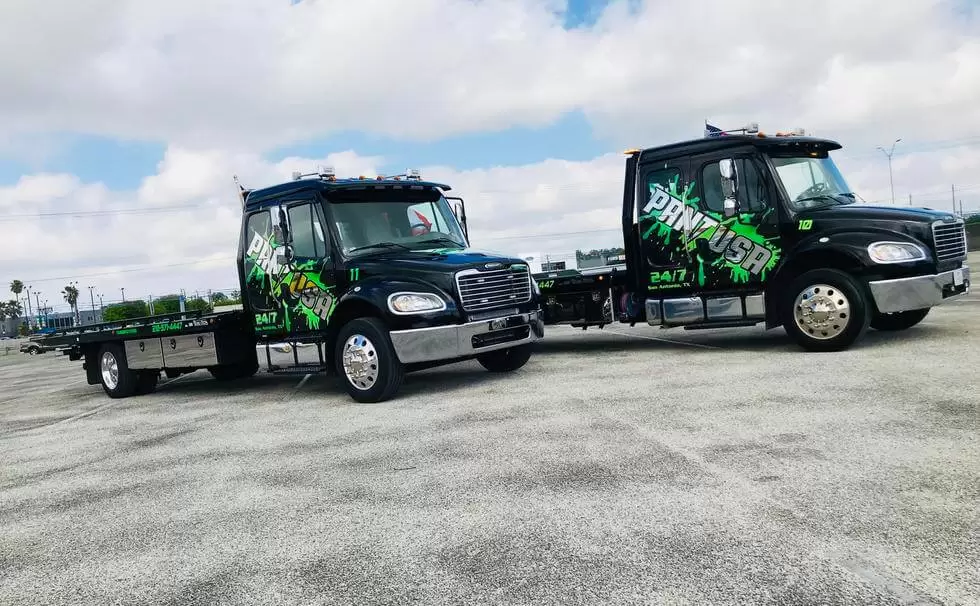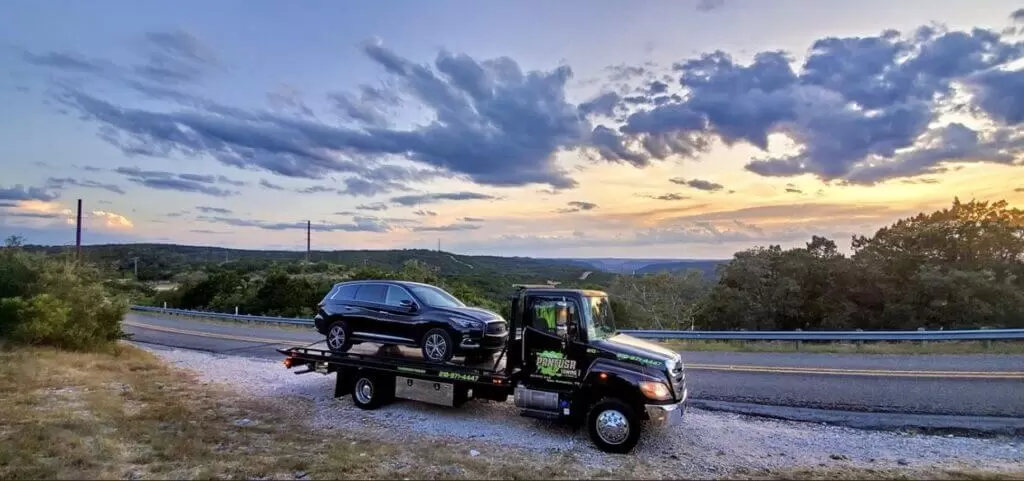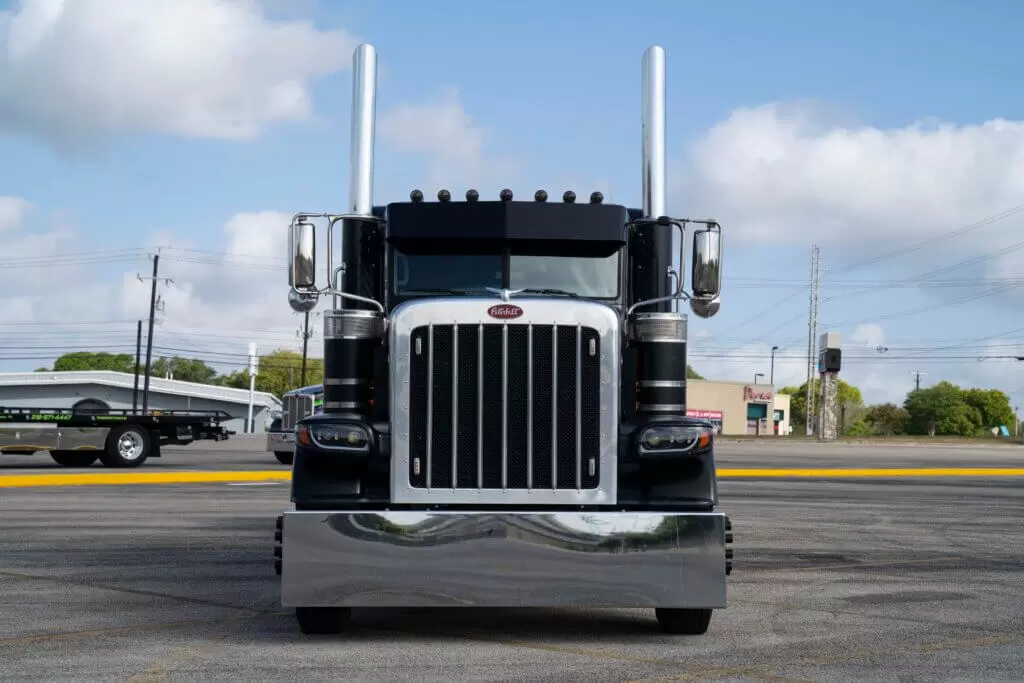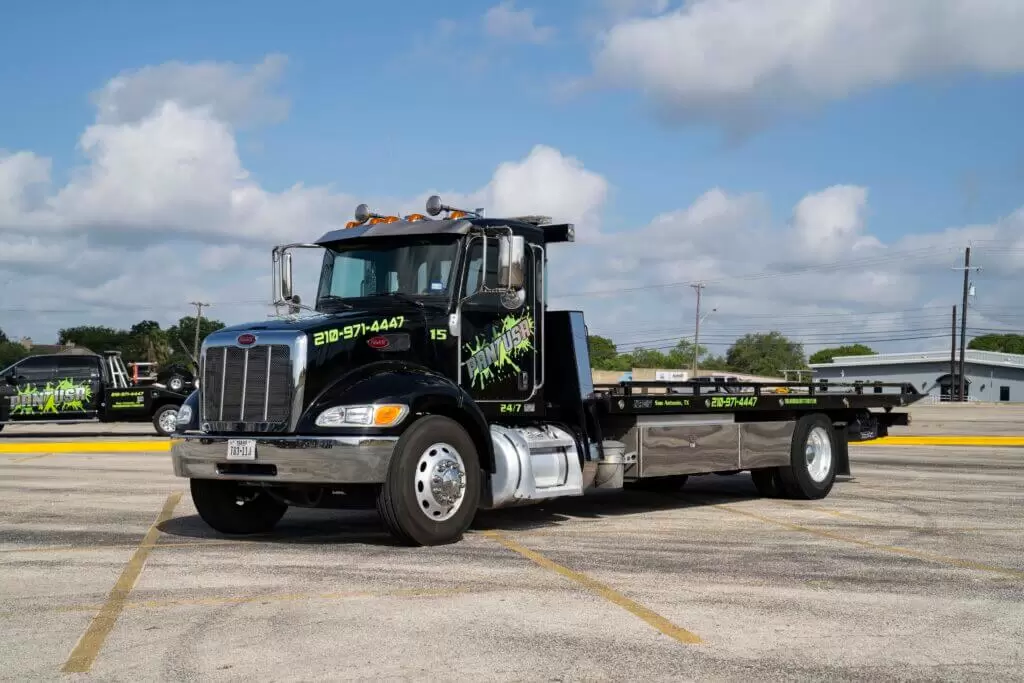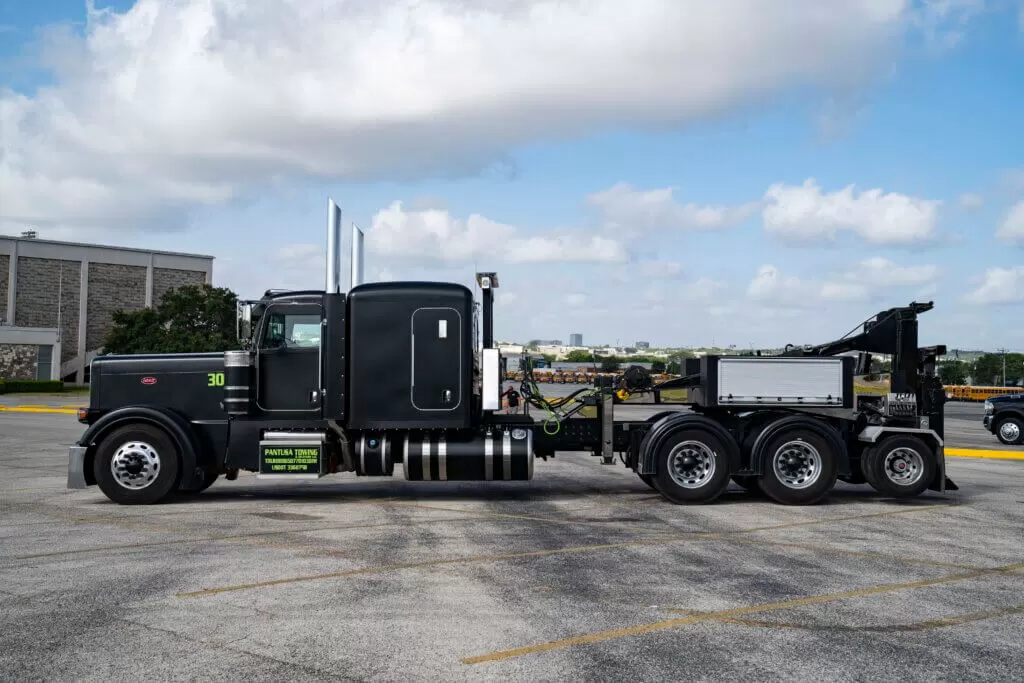 Your Commercial Towing Professionals
in Nashville, TN
Businesses use commercial vehicles to carry out marketing and sales operations on a constant basis. If your commercial vehicle becomes disabled on the road due to mechanical malfunction or involvement in a car crash, it can negatively affect your business's productivity and revenue if the situation is not handled quickly. At Pantusa Towing Nashville, you can count on us to deliver efficient, prompt, and professional commercial towing throughout the greater Nashville, TN area.
Once you contact us, our commercial towing professionals take action to handle your towing job. We send out a licensed and insured towing professional from our team with the right equipment to complete your commercial tow with great efficiency. Our goal is to help you get your vehicle to a repair facility so it can once again be used in your business operations as soon as possible.
Commercial Towing Services
We are here to help, whether your commercial vehicle has suffered a mechanical problem or sustained damage in a crash. Our team is highly trained in commercial towing operations and stays up-to-date with the latest methods for performing efficient and safe commercial tows. During the entire length of the job, we handle your commercial vehicle with care, ensuring it is delivered to your desired destination with without additional damage.
You can count on us to provide you with the safe, fast, and competitively priced commercial tow you need in Nashville, TN.
Contact Commercial Towing Near Me
To learn more about the commercial towing services our team offers to businesses in the Nashville, TN area, call us today at (615) 747-7770 or send us a message using our contact form.