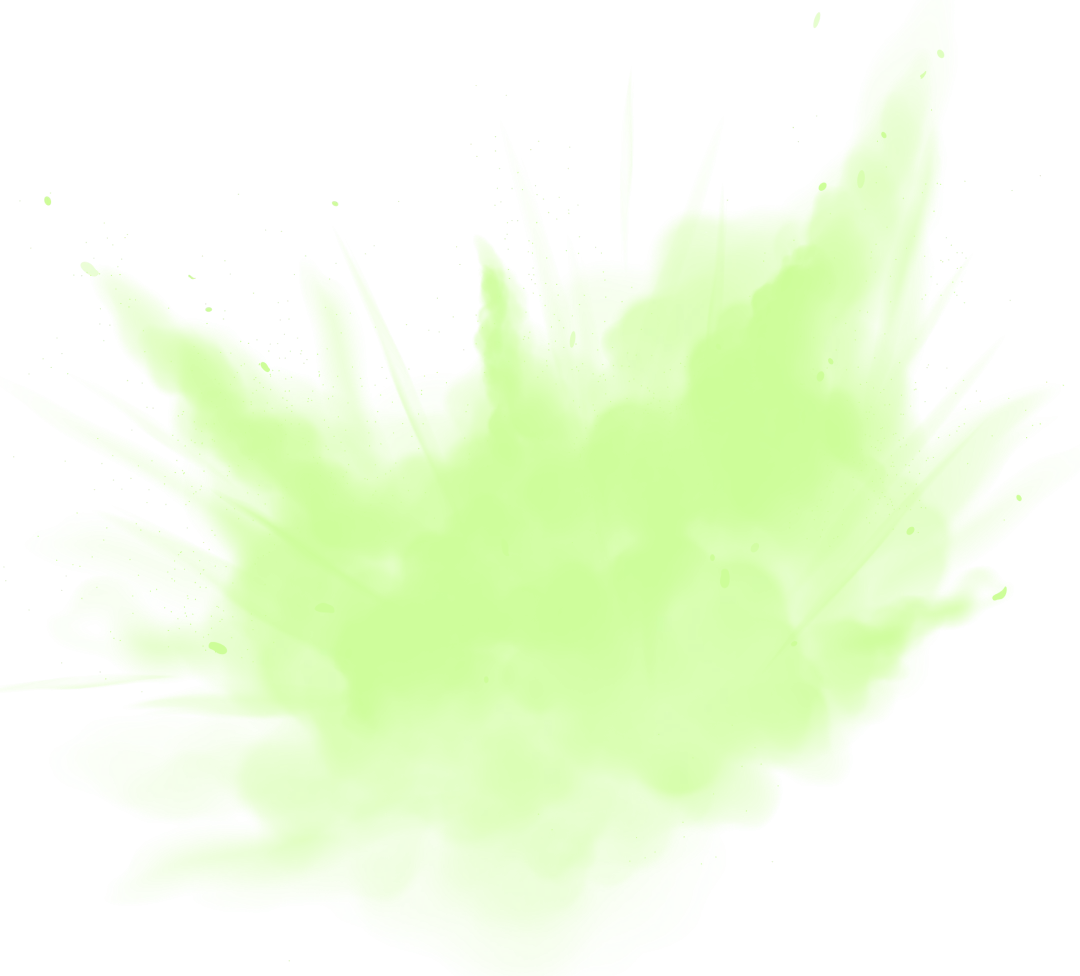 Commercial Towing
Commercial Towing in Nashville, TN -  Commercial vehicles are the unsung heroes of many businesses in diverse industries in Nashville, TN and beyond. If you have issues on the roadside, your timeline will be thrown off and the productivity of an entire company could be impacted. Pantusa Towing of Nashville, TN is committed to getting you on the road quickly, minimizing the impact on your deadline wherever possible. When you call for help, we will send a licensed and insured driver outfitted with the necessary equipment promptly. The sooner we can get your rig to the mechanic, the sooner you can be on your way.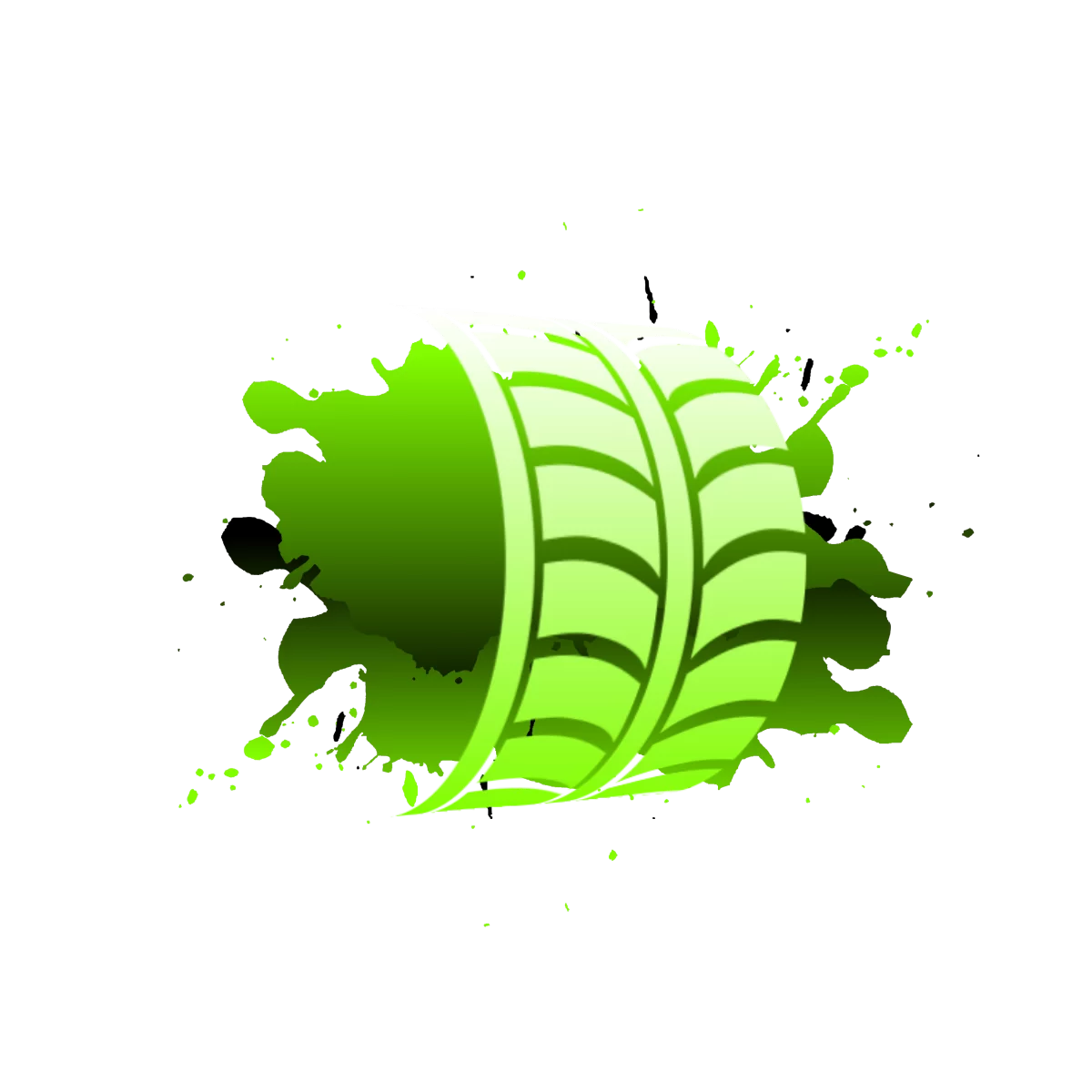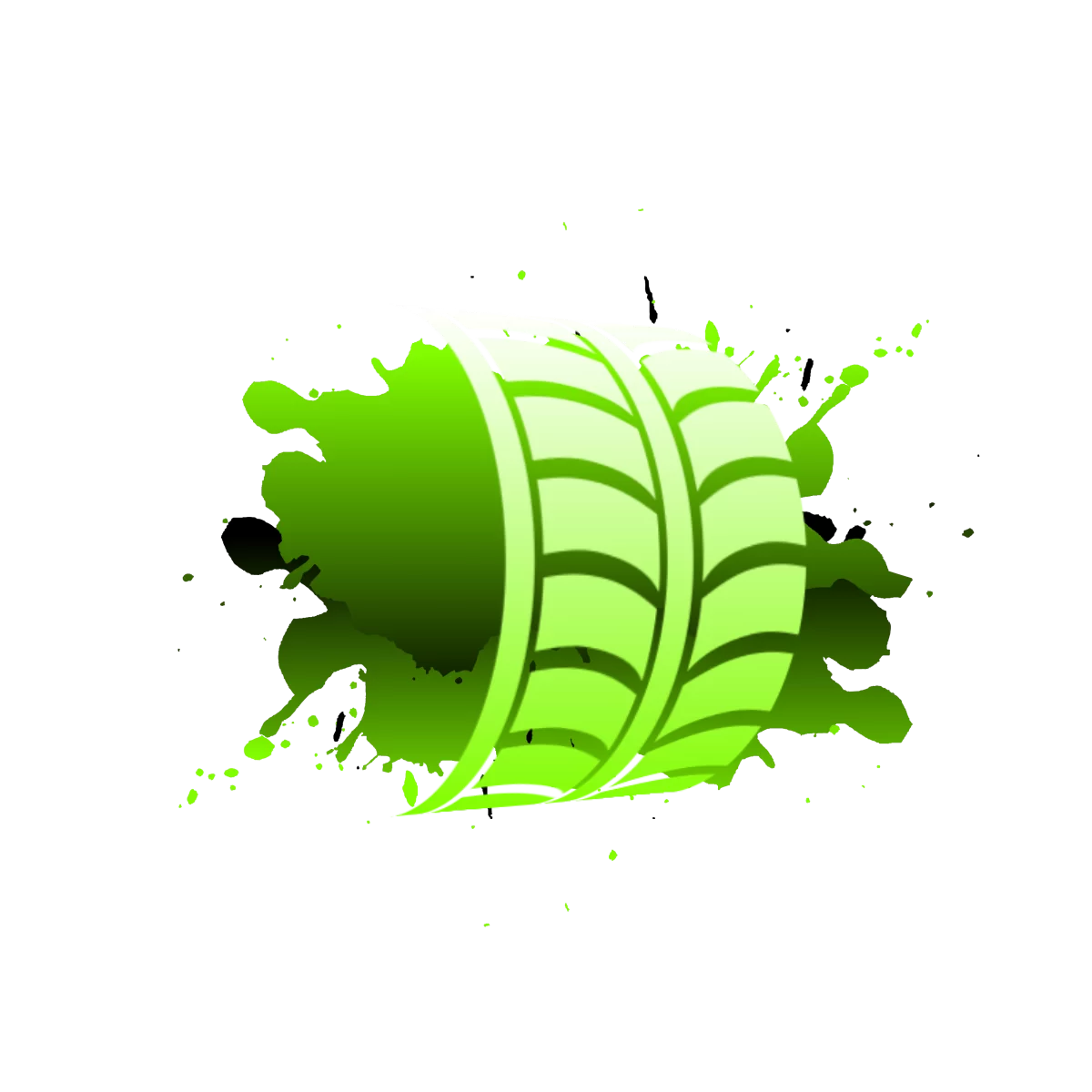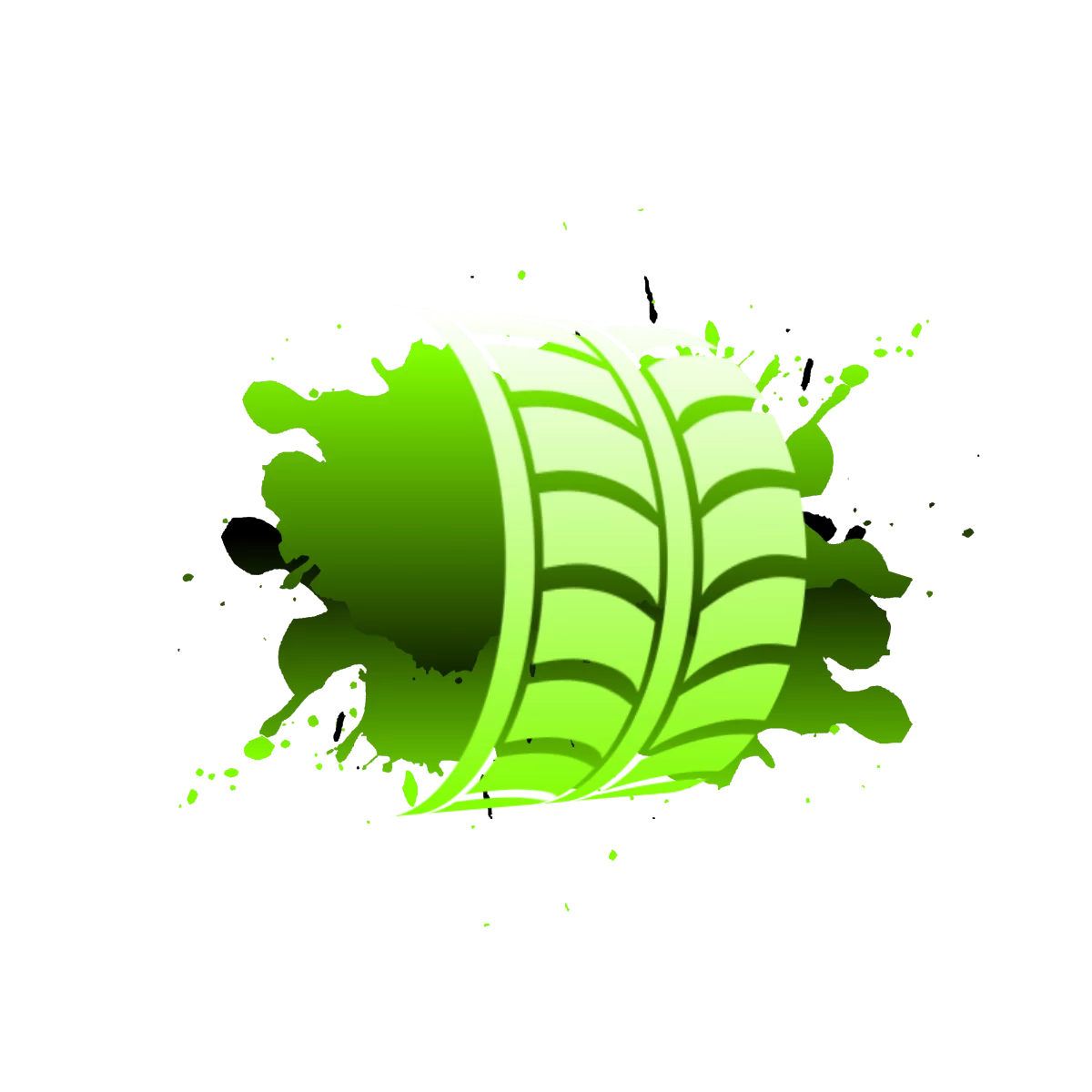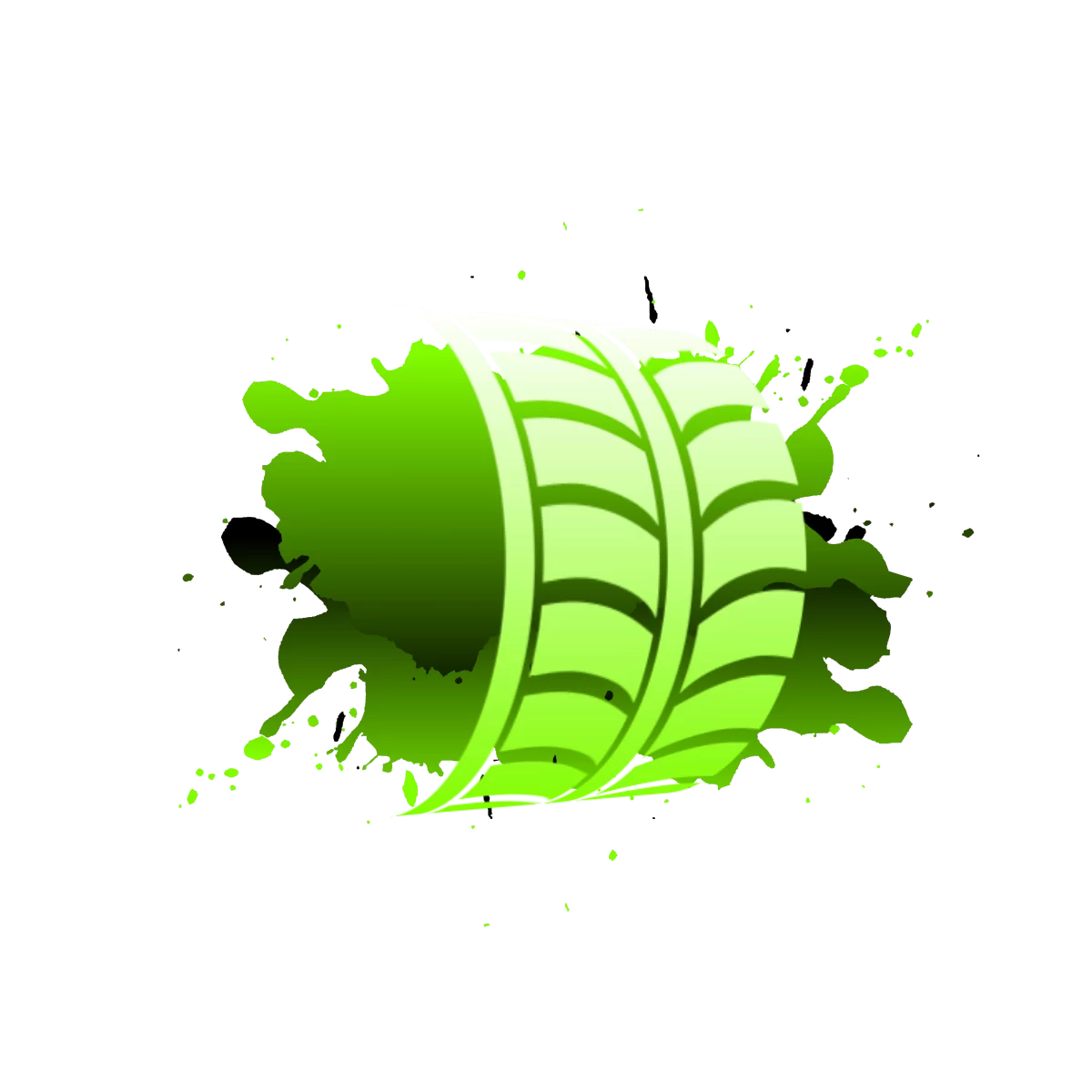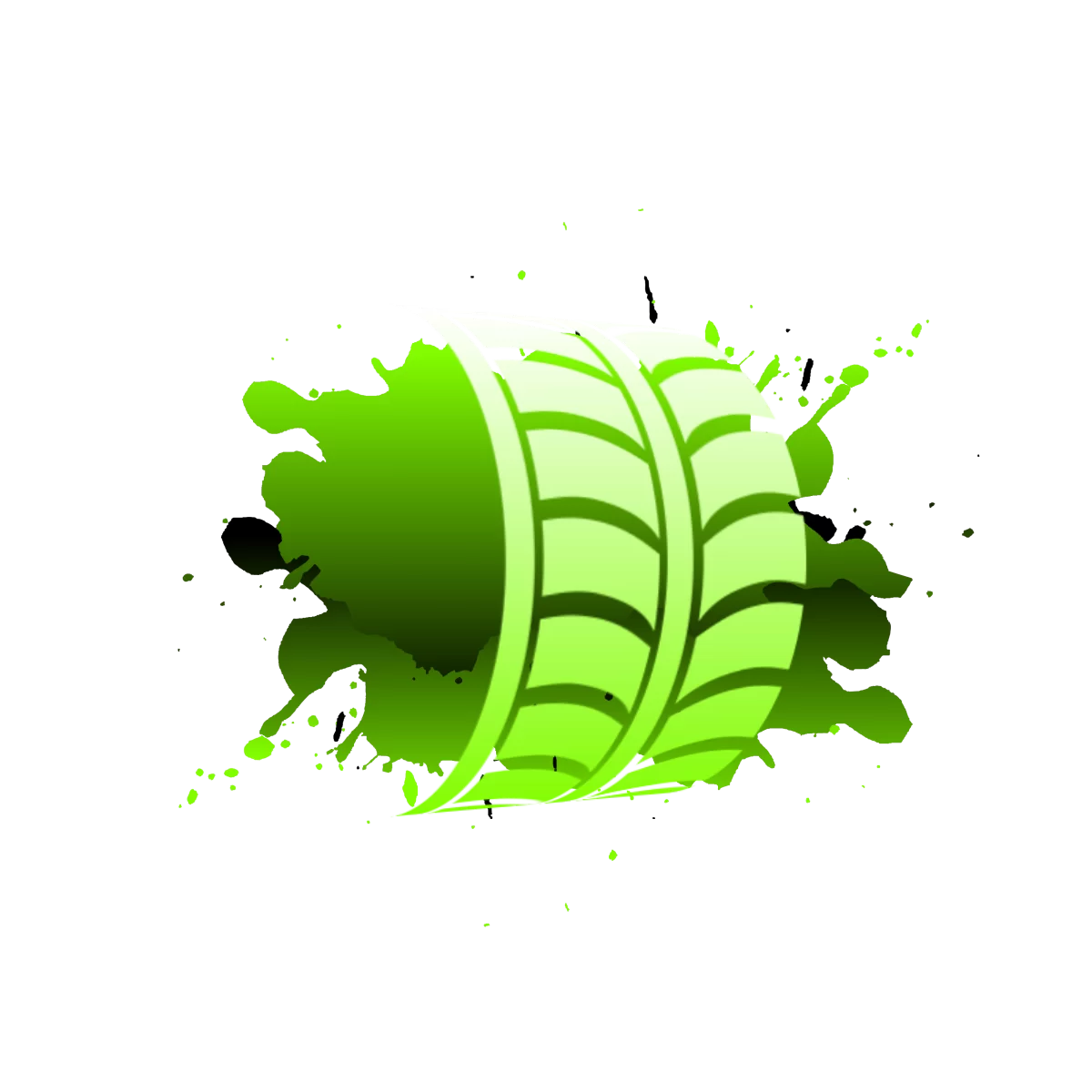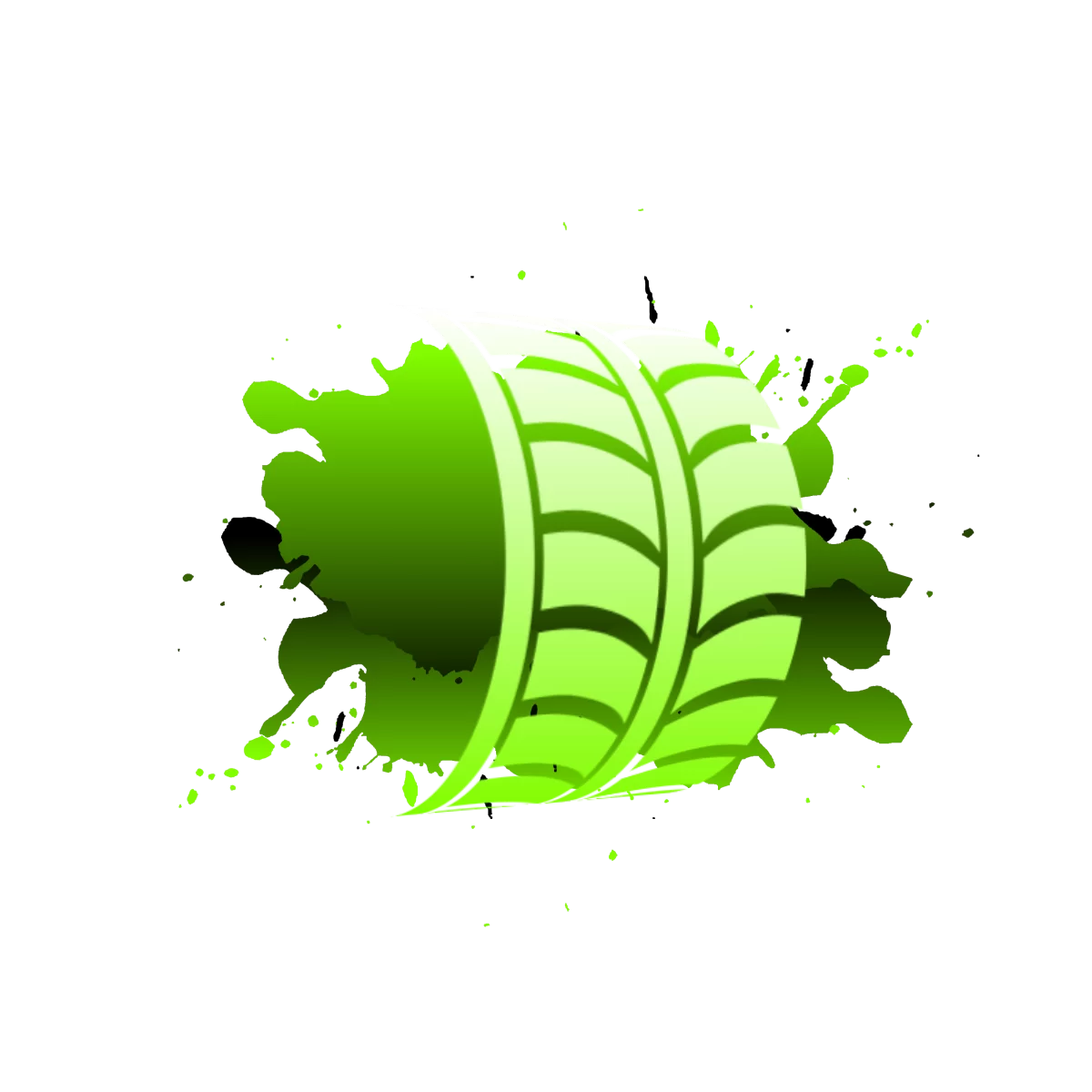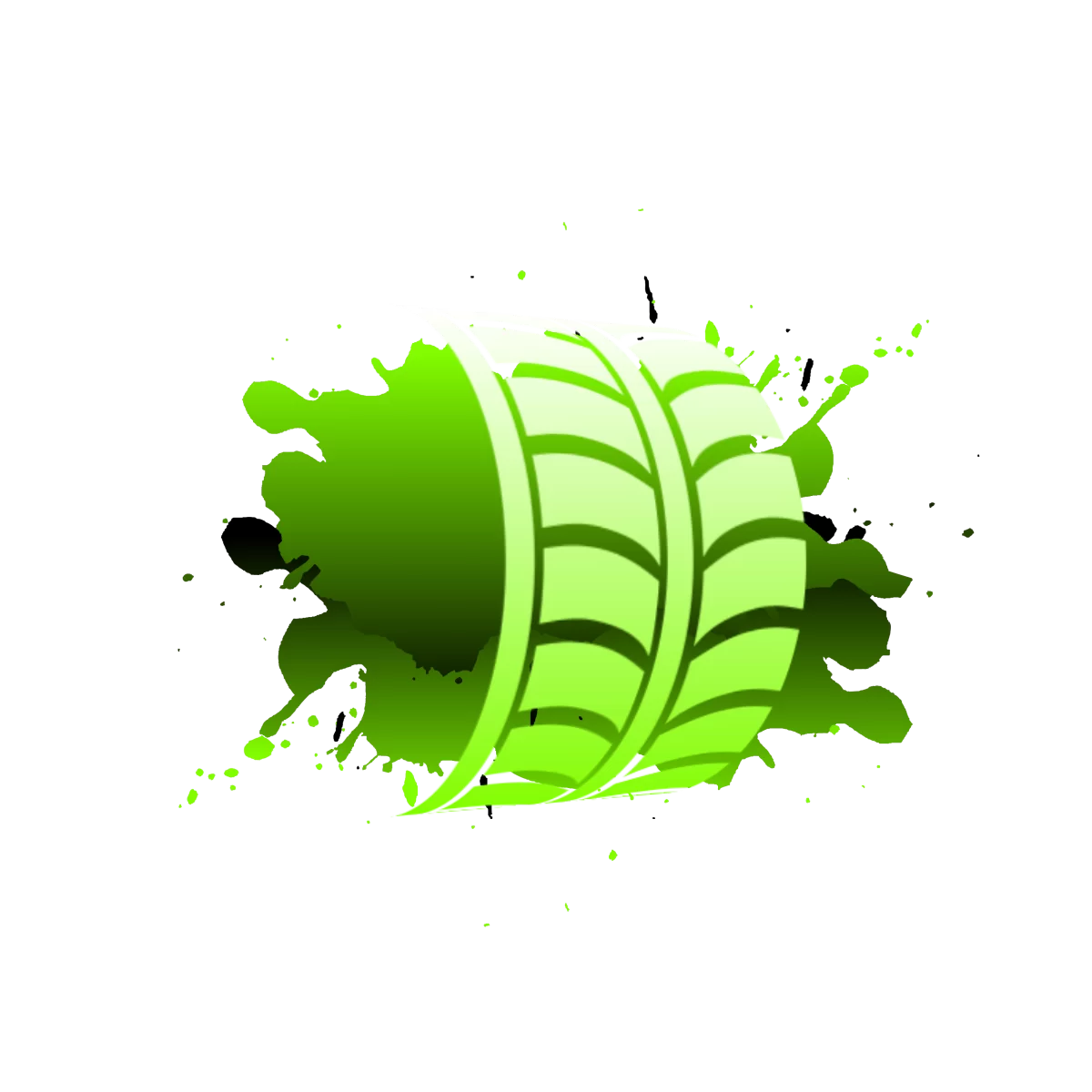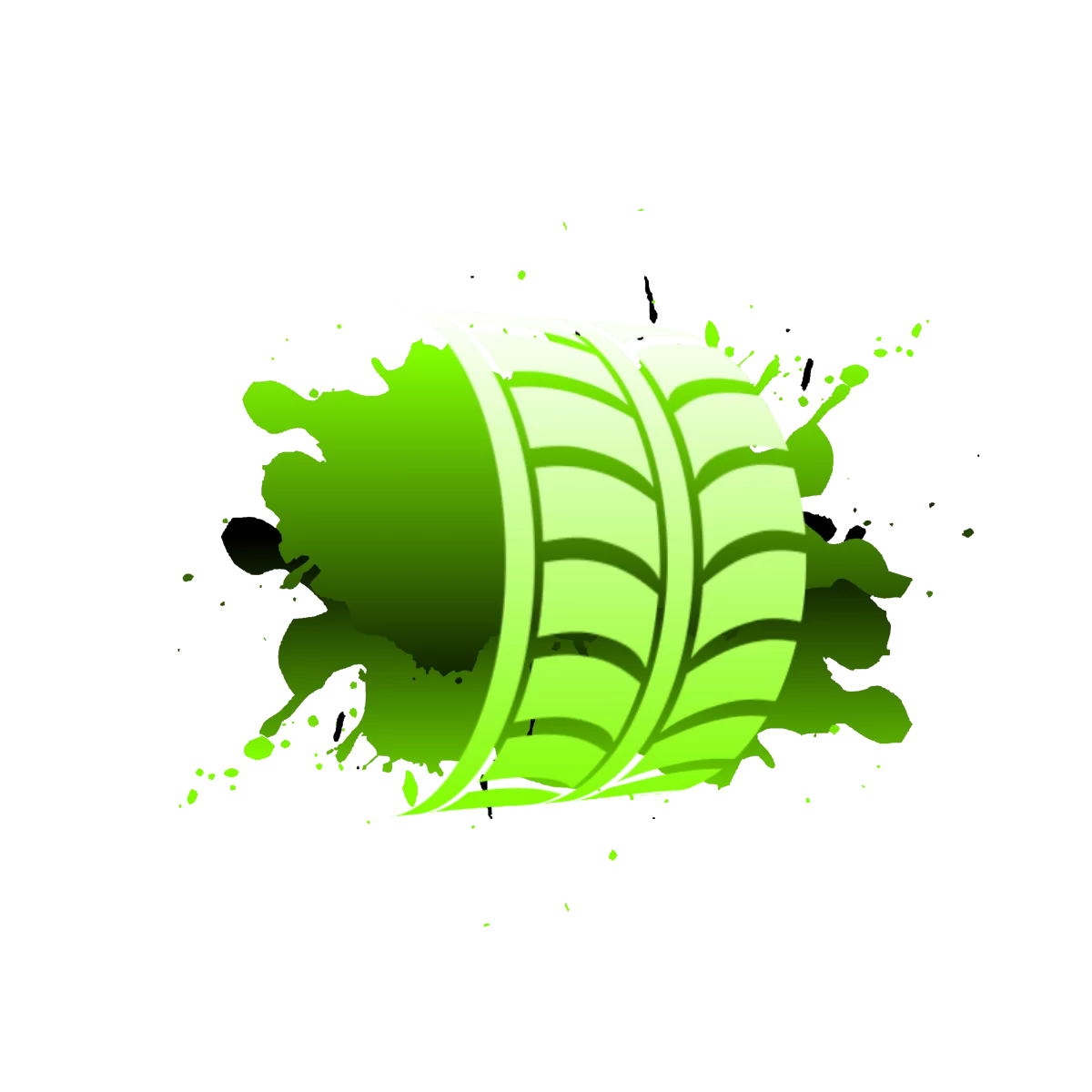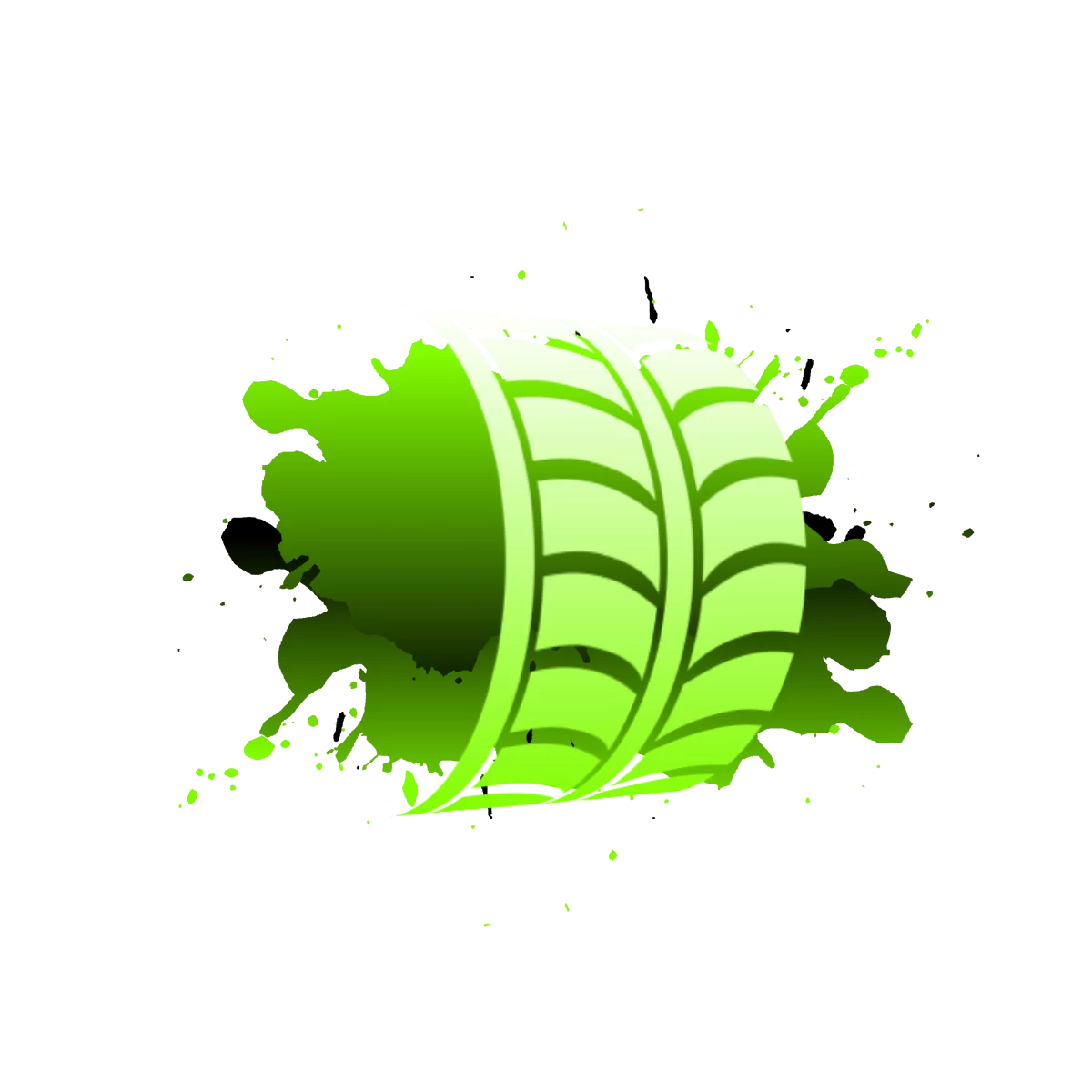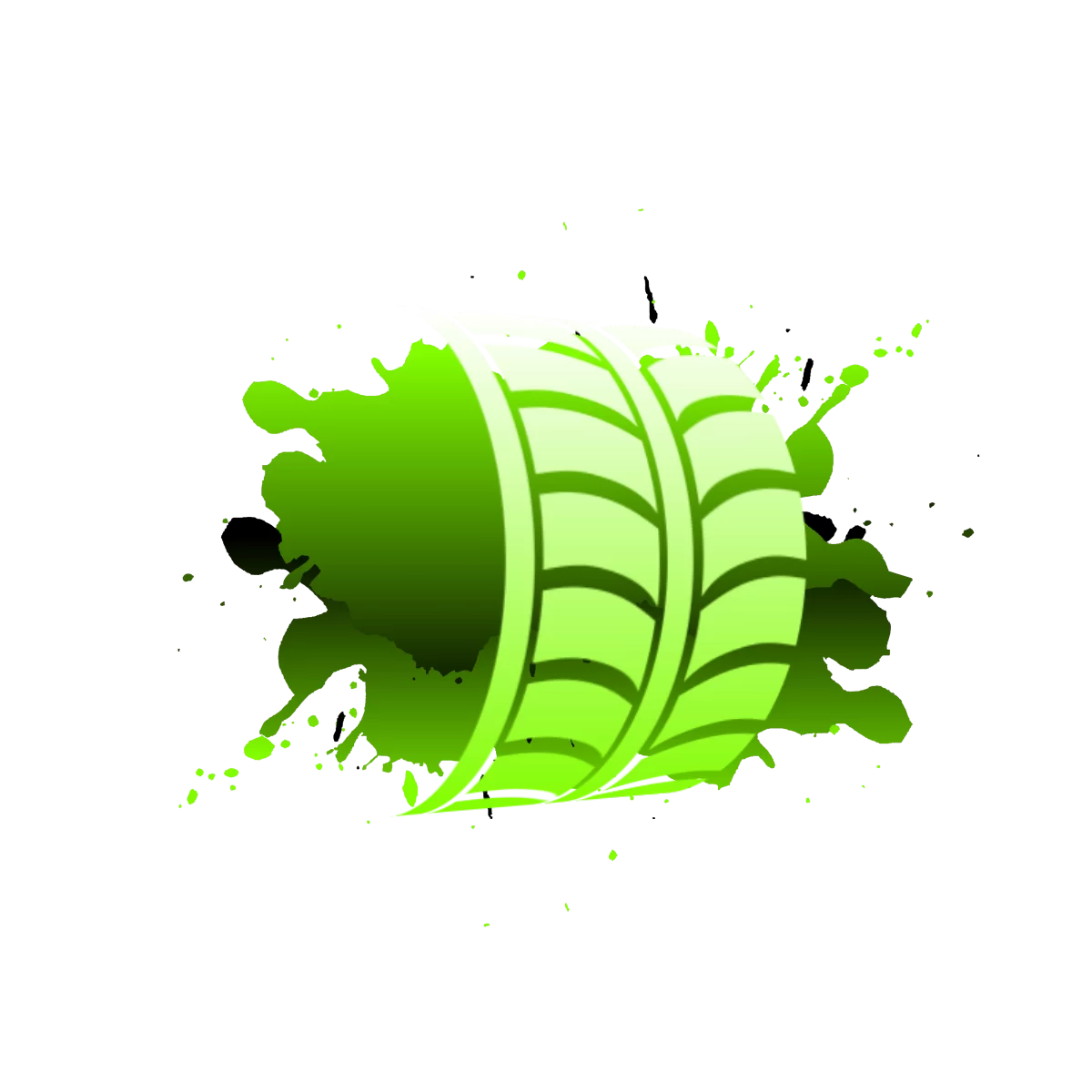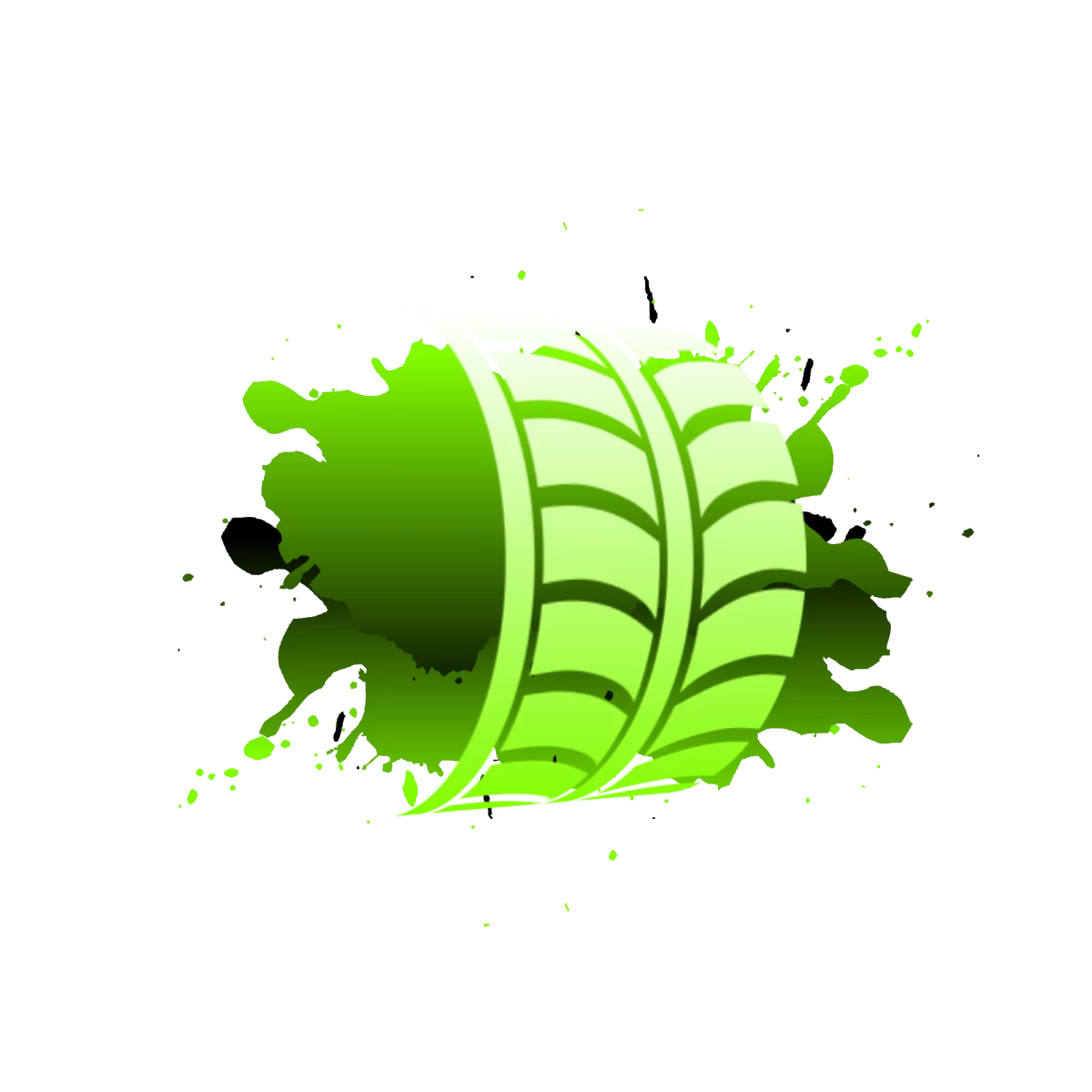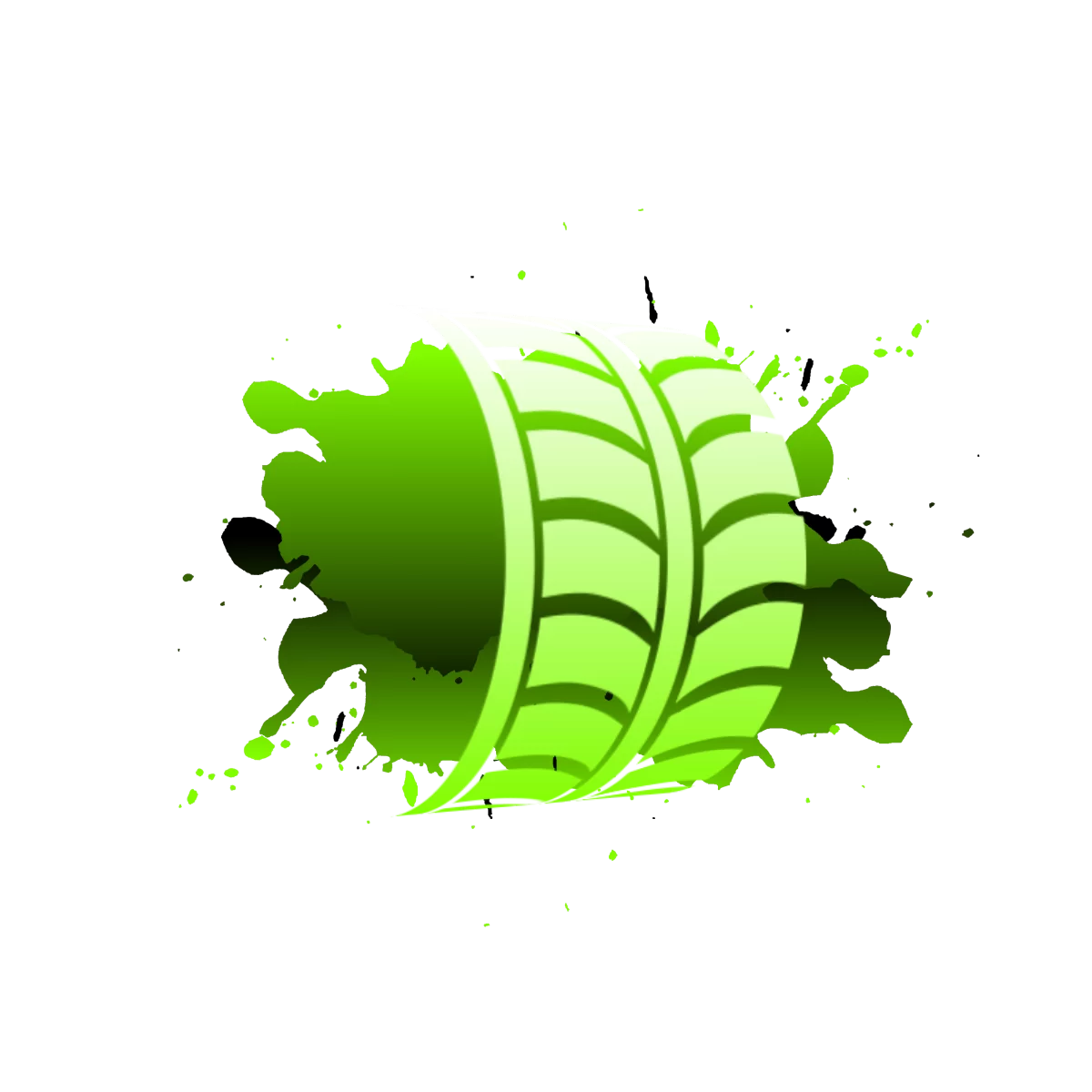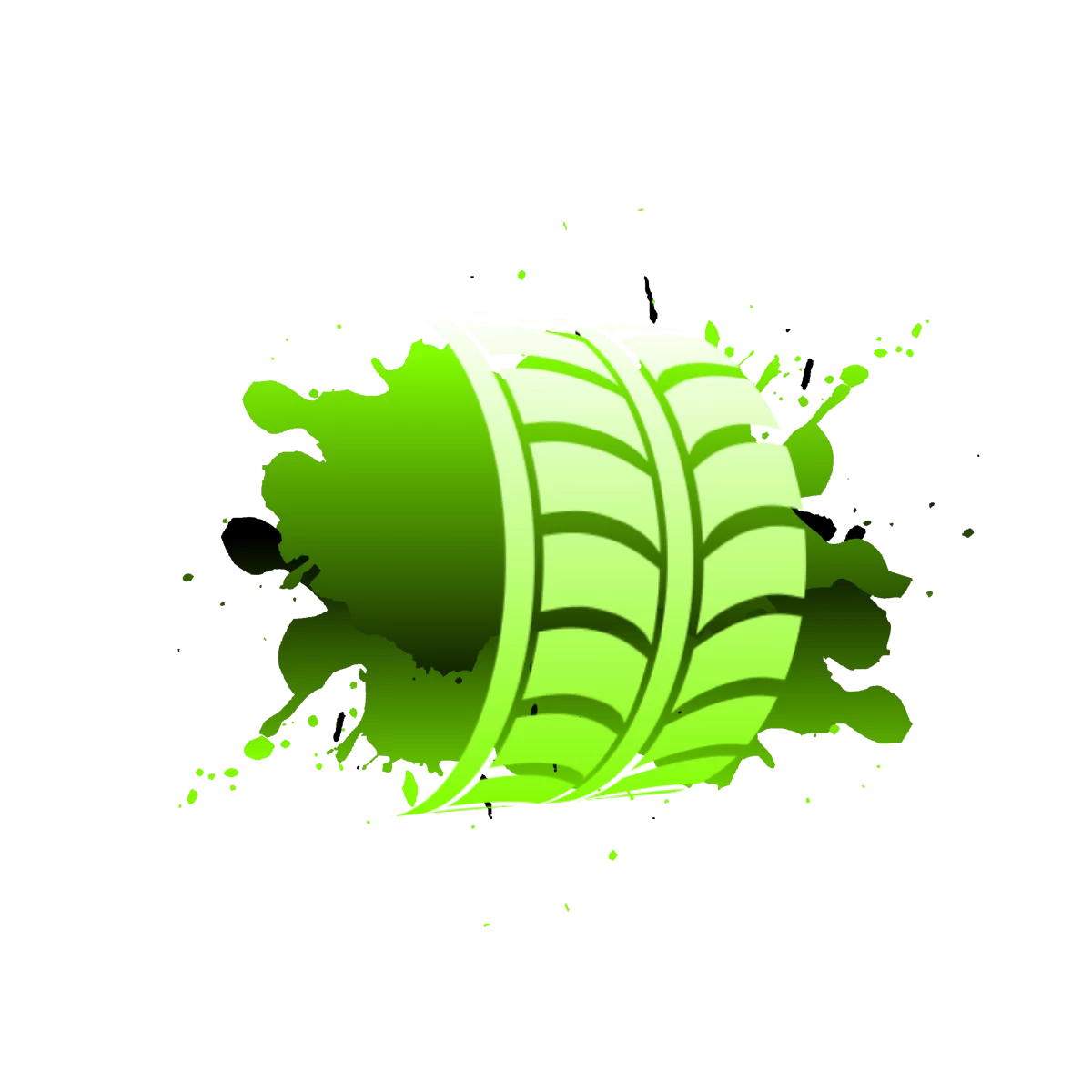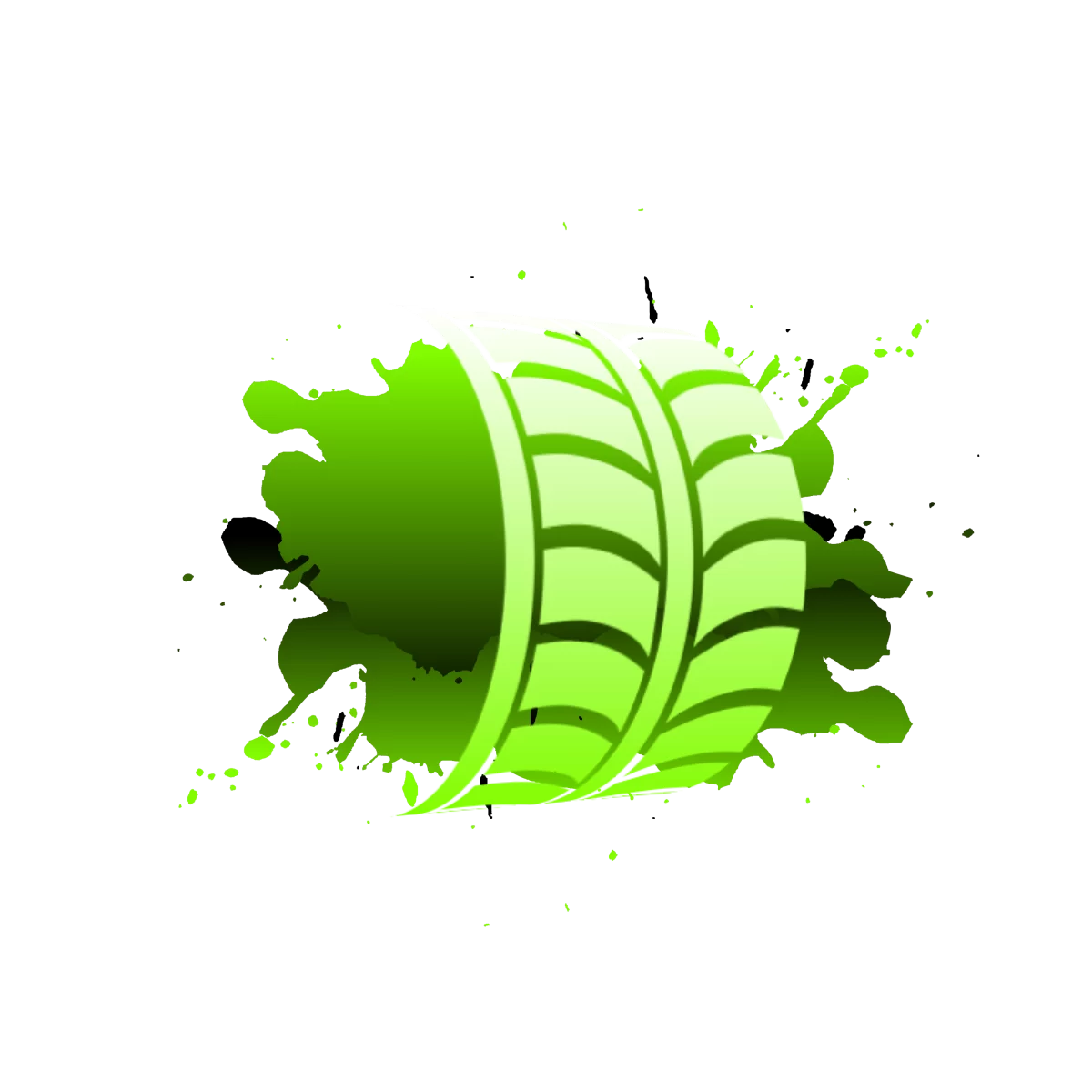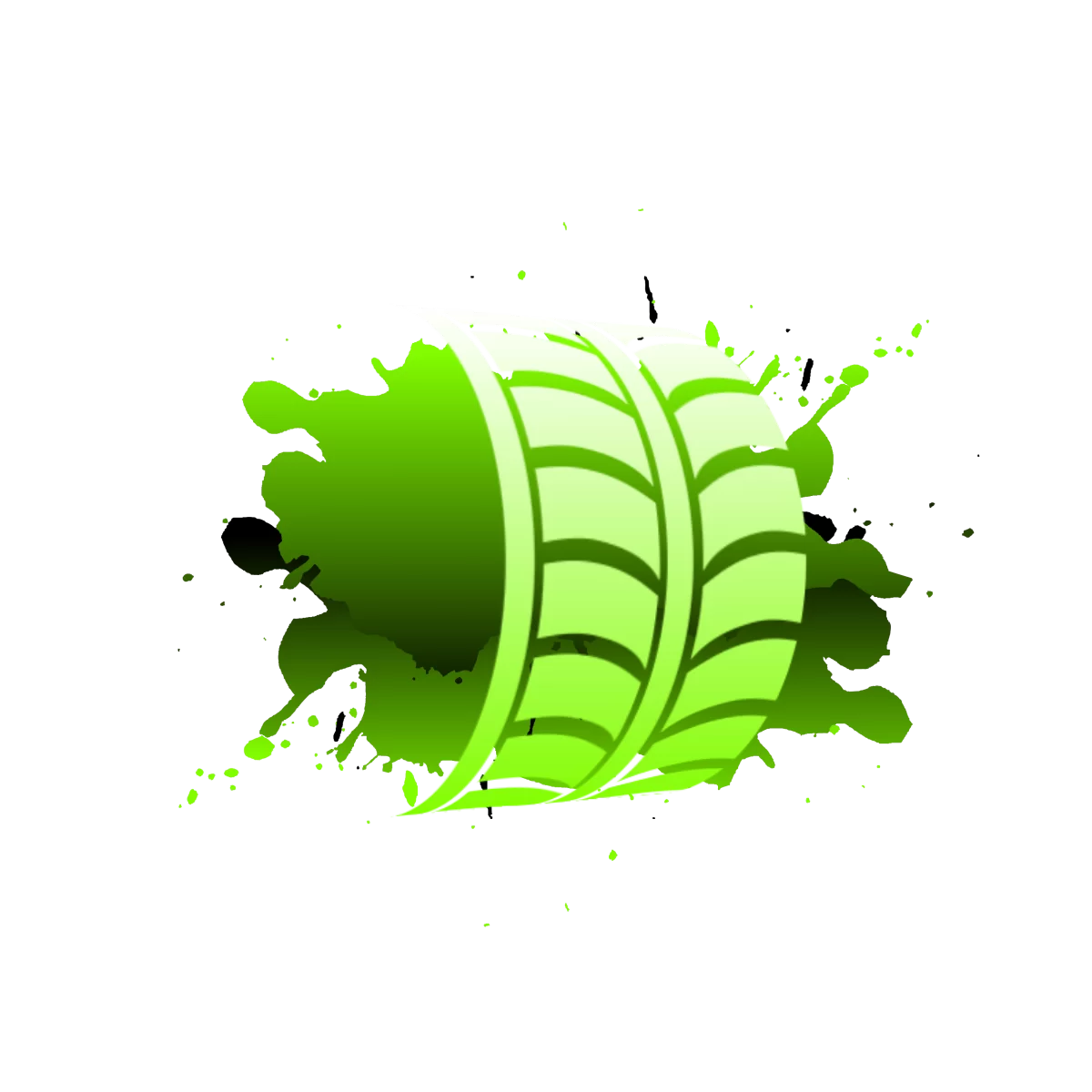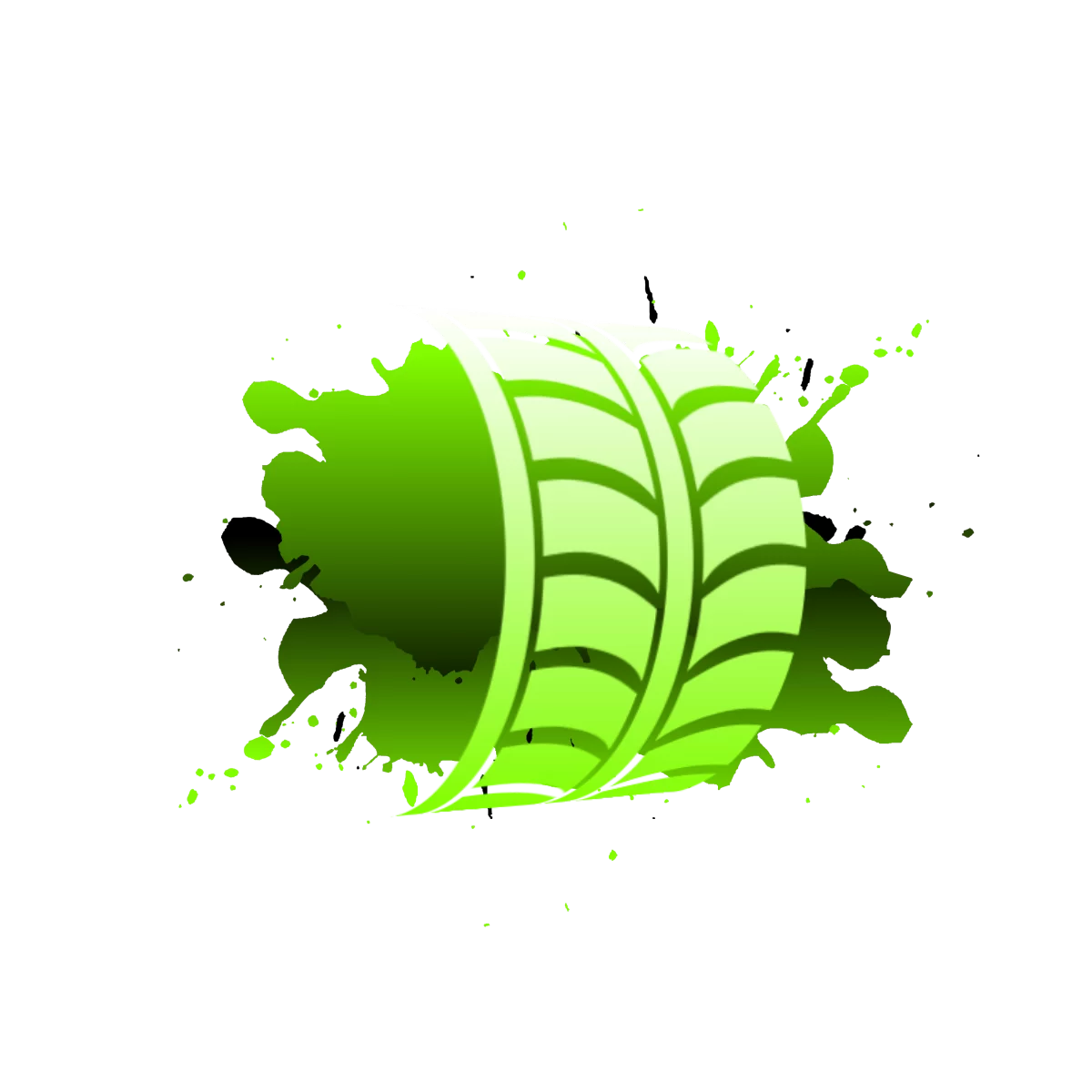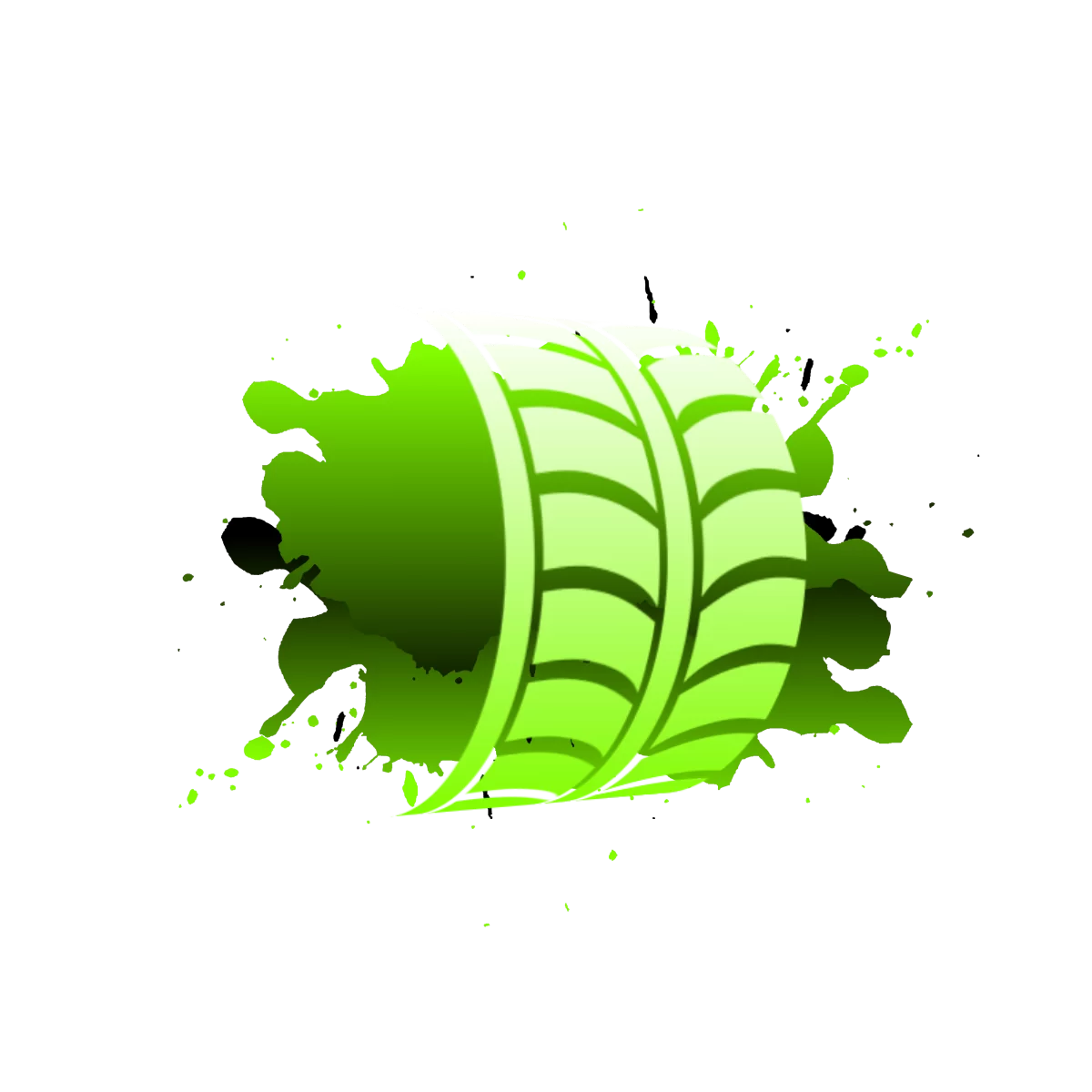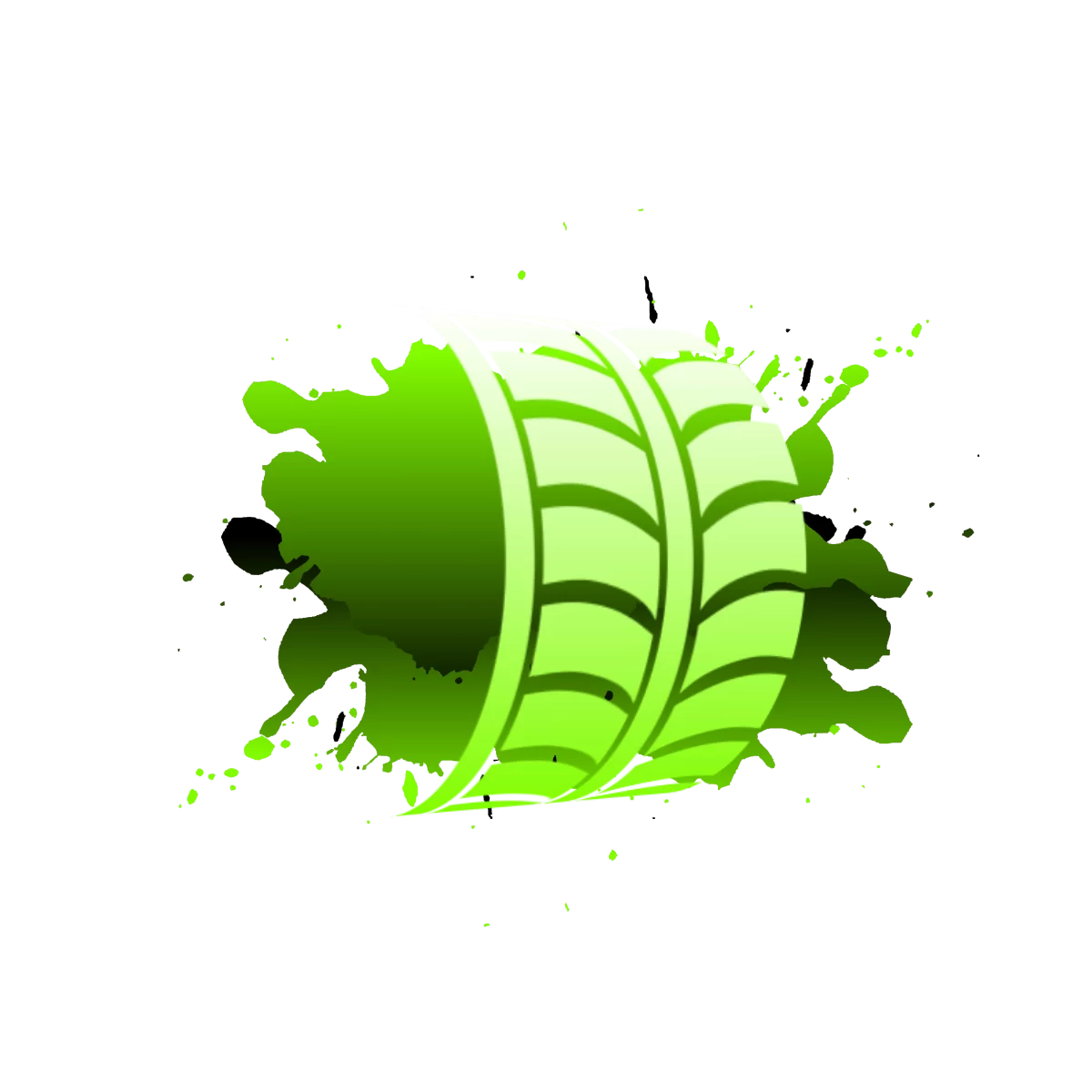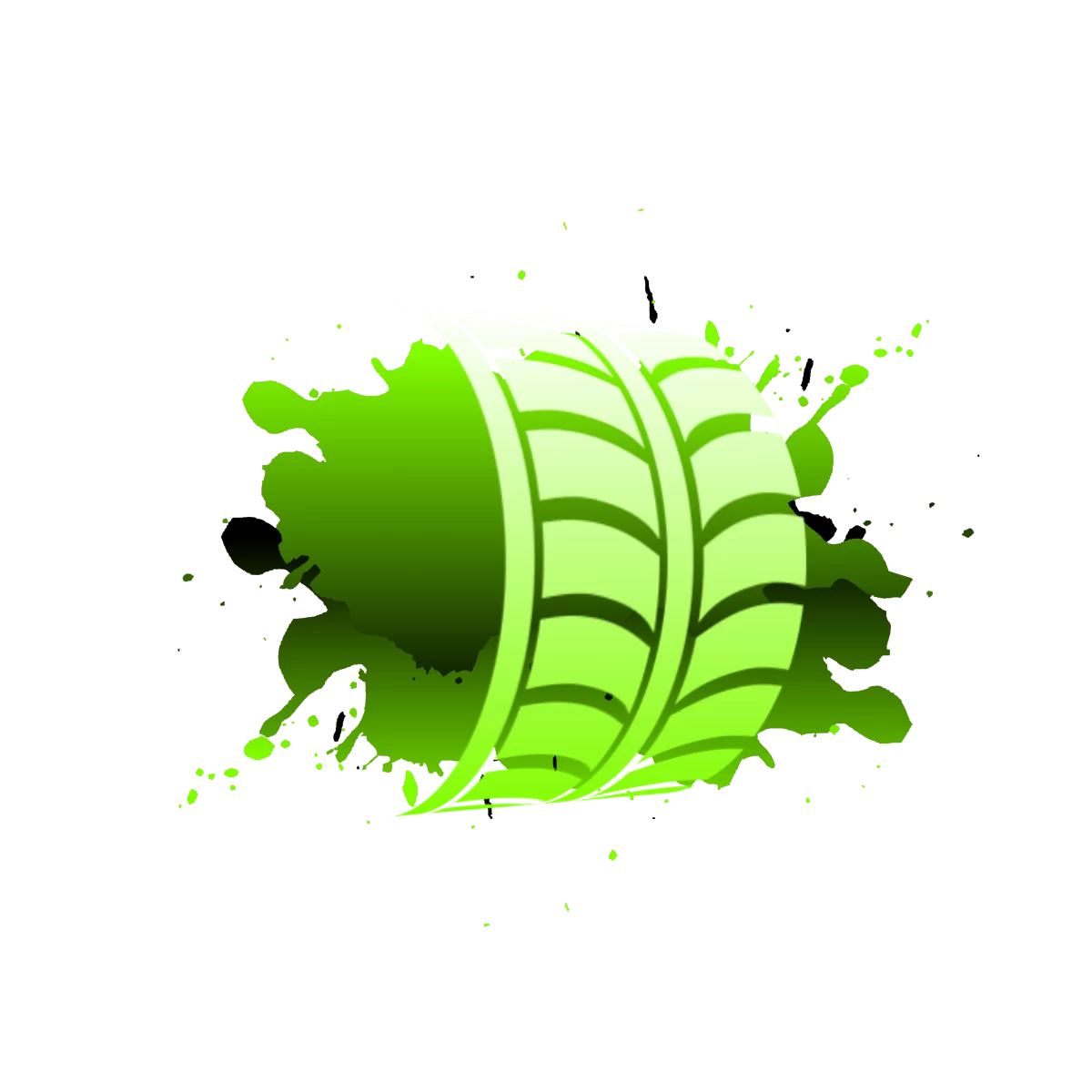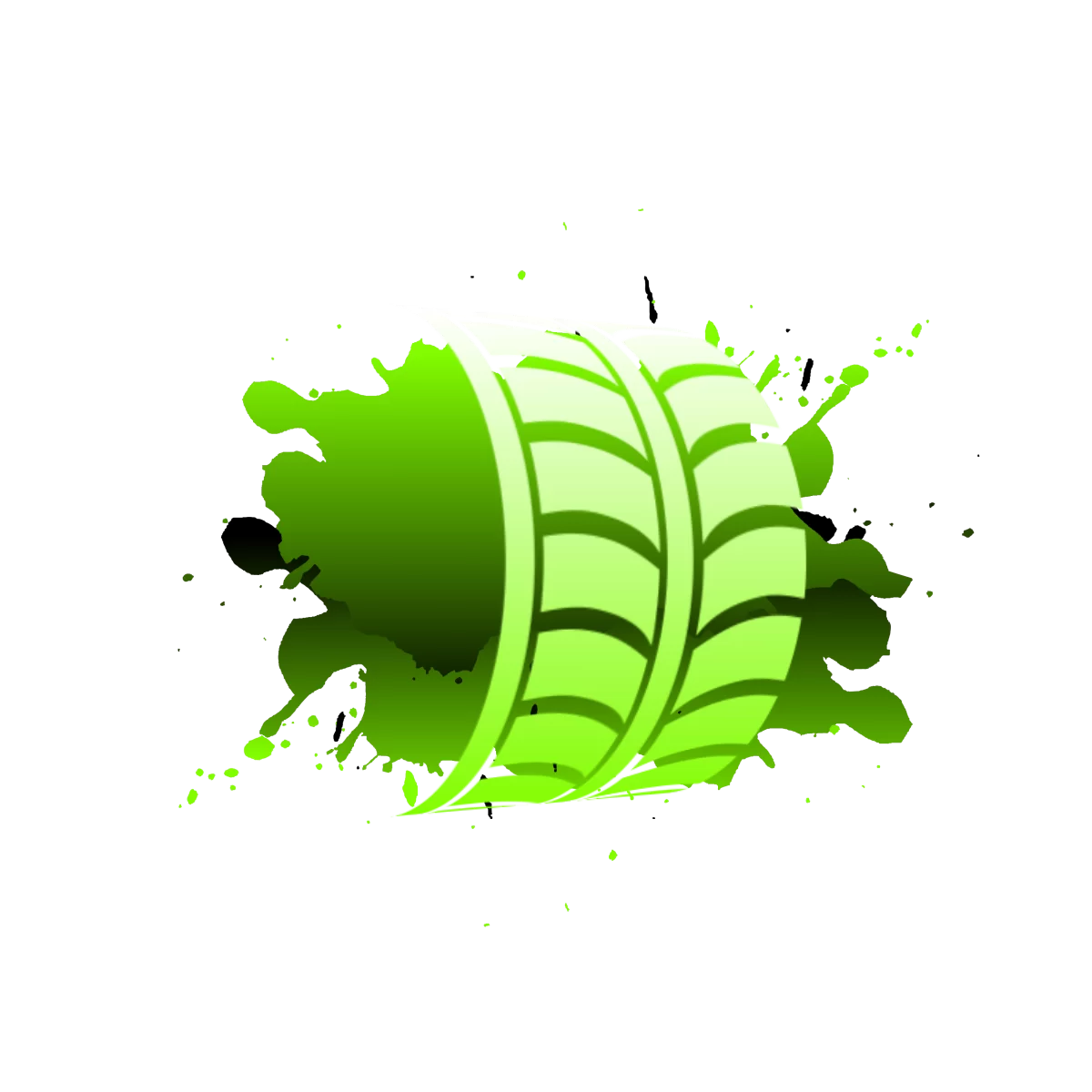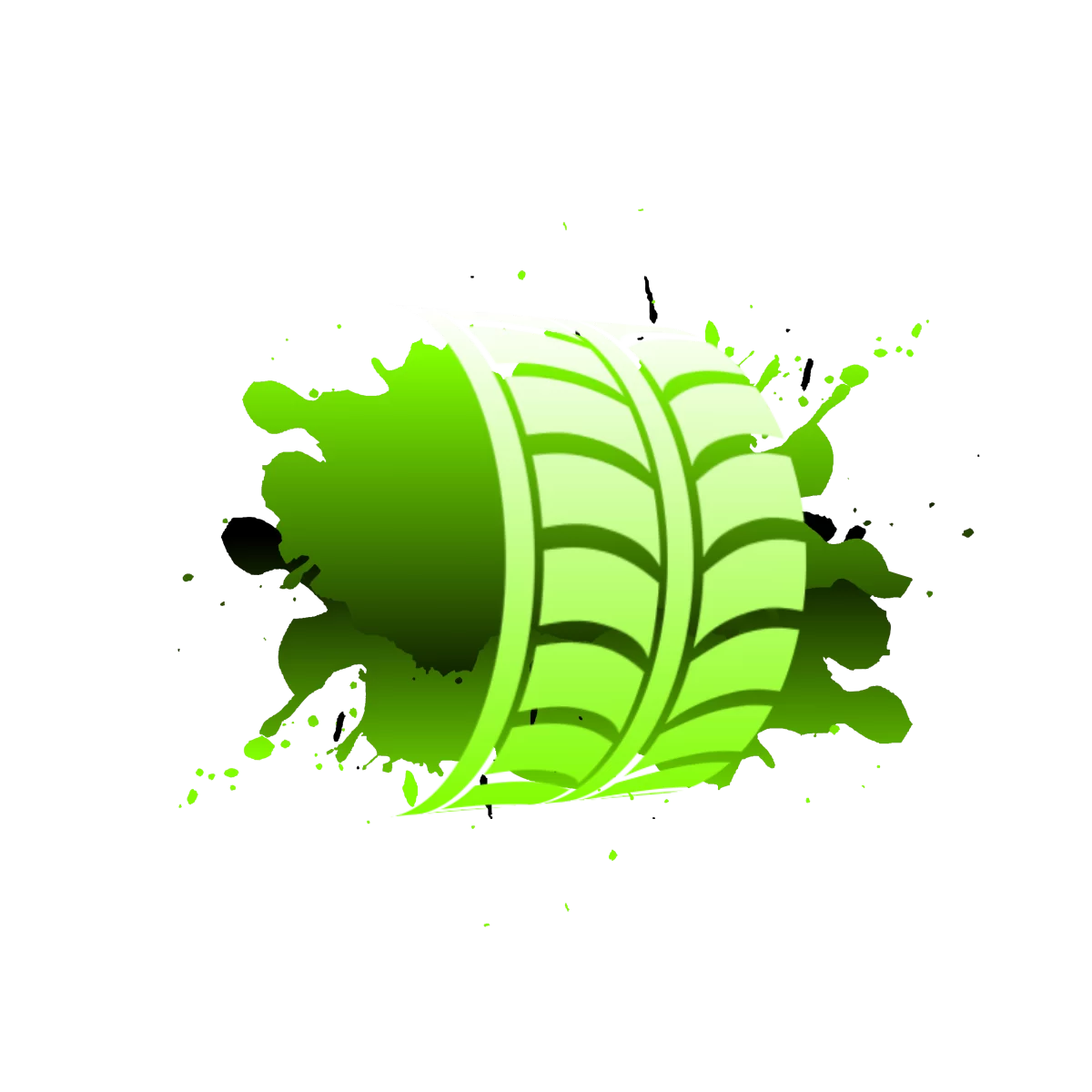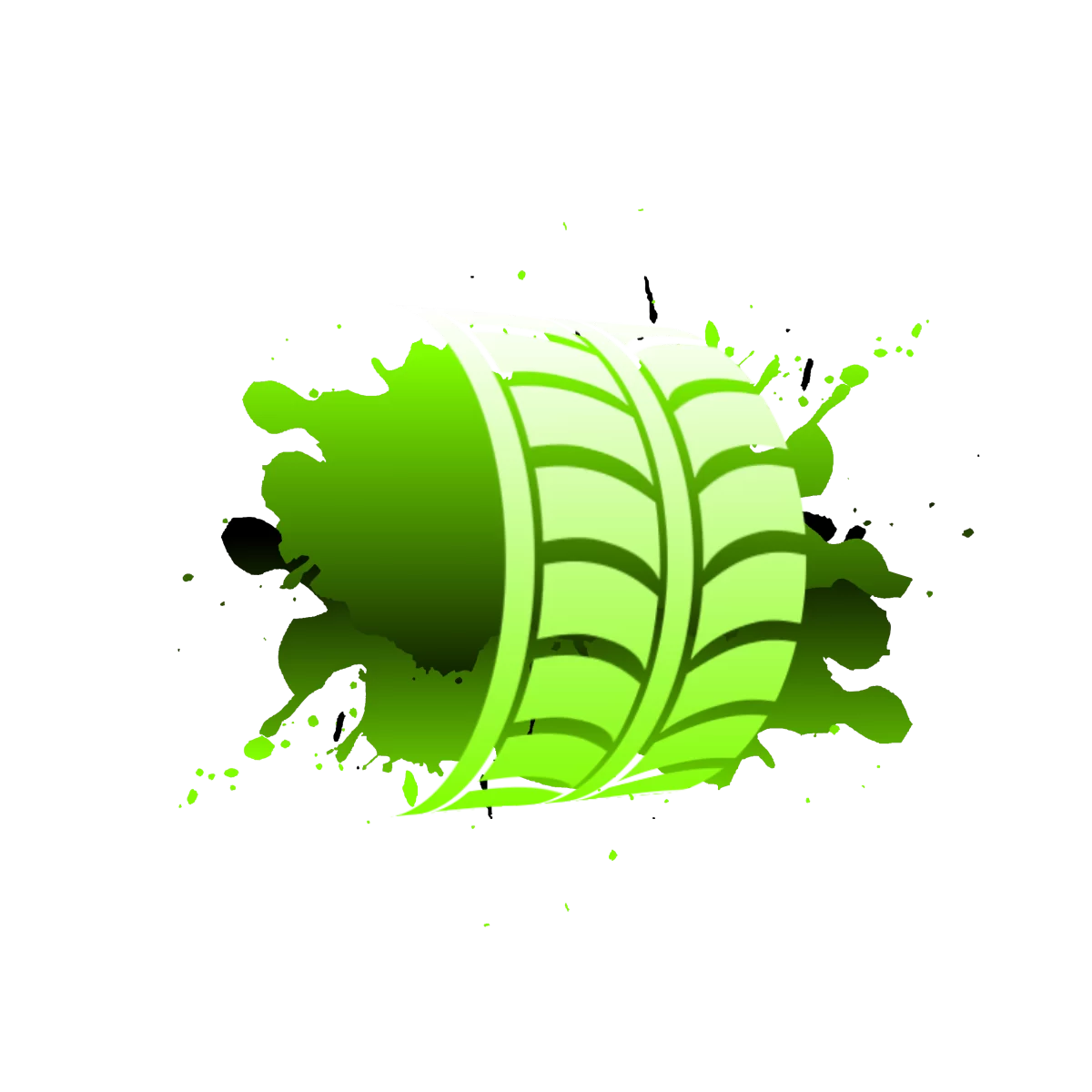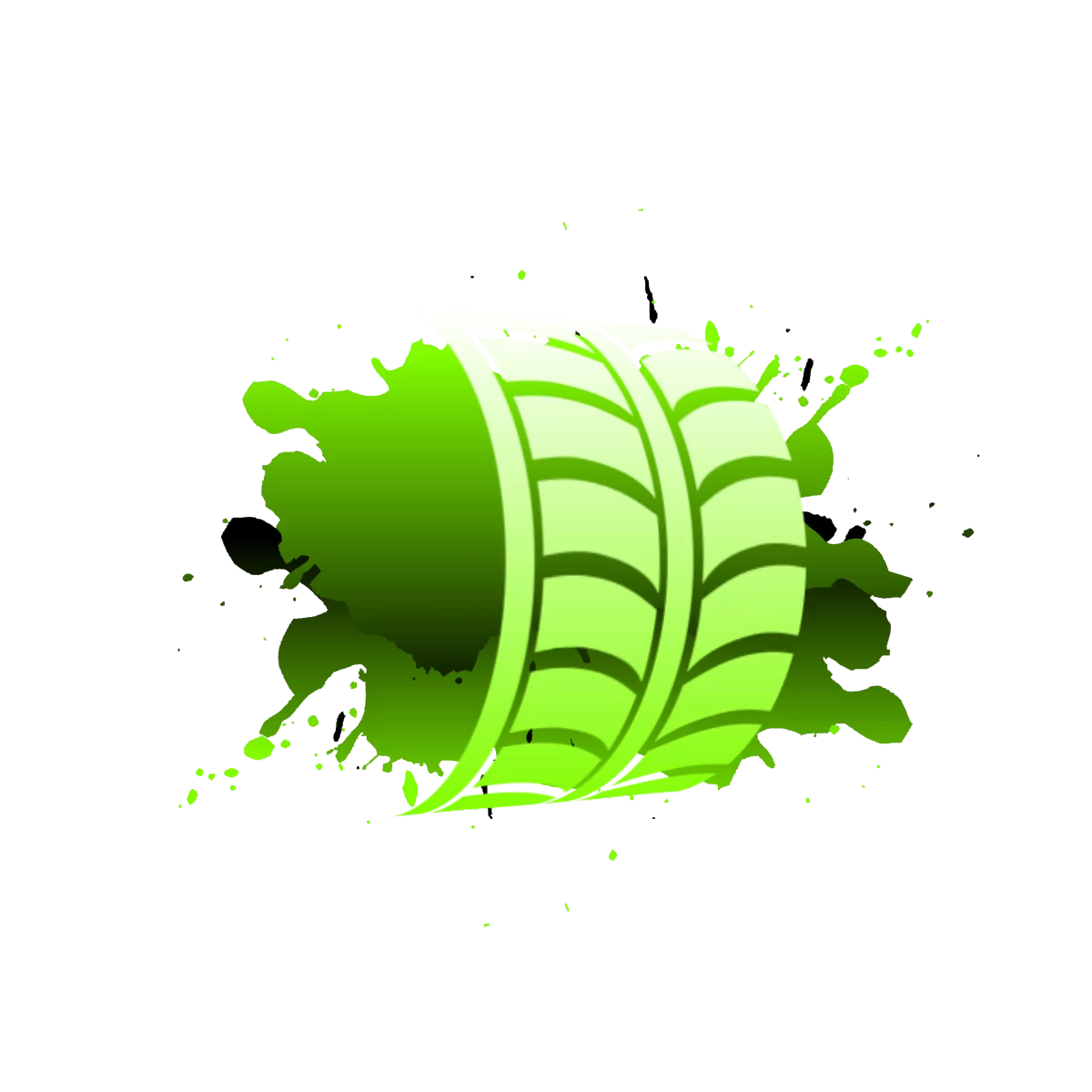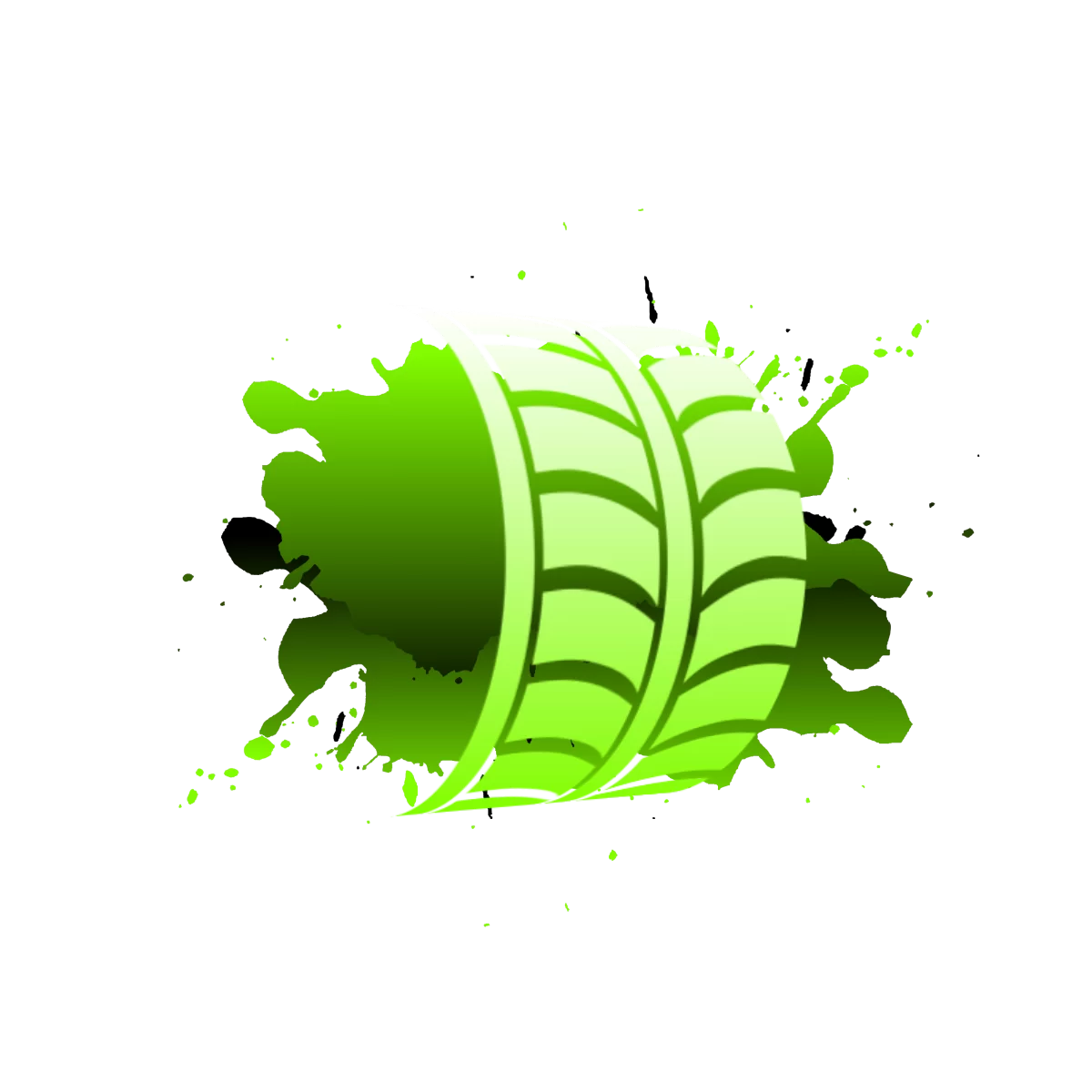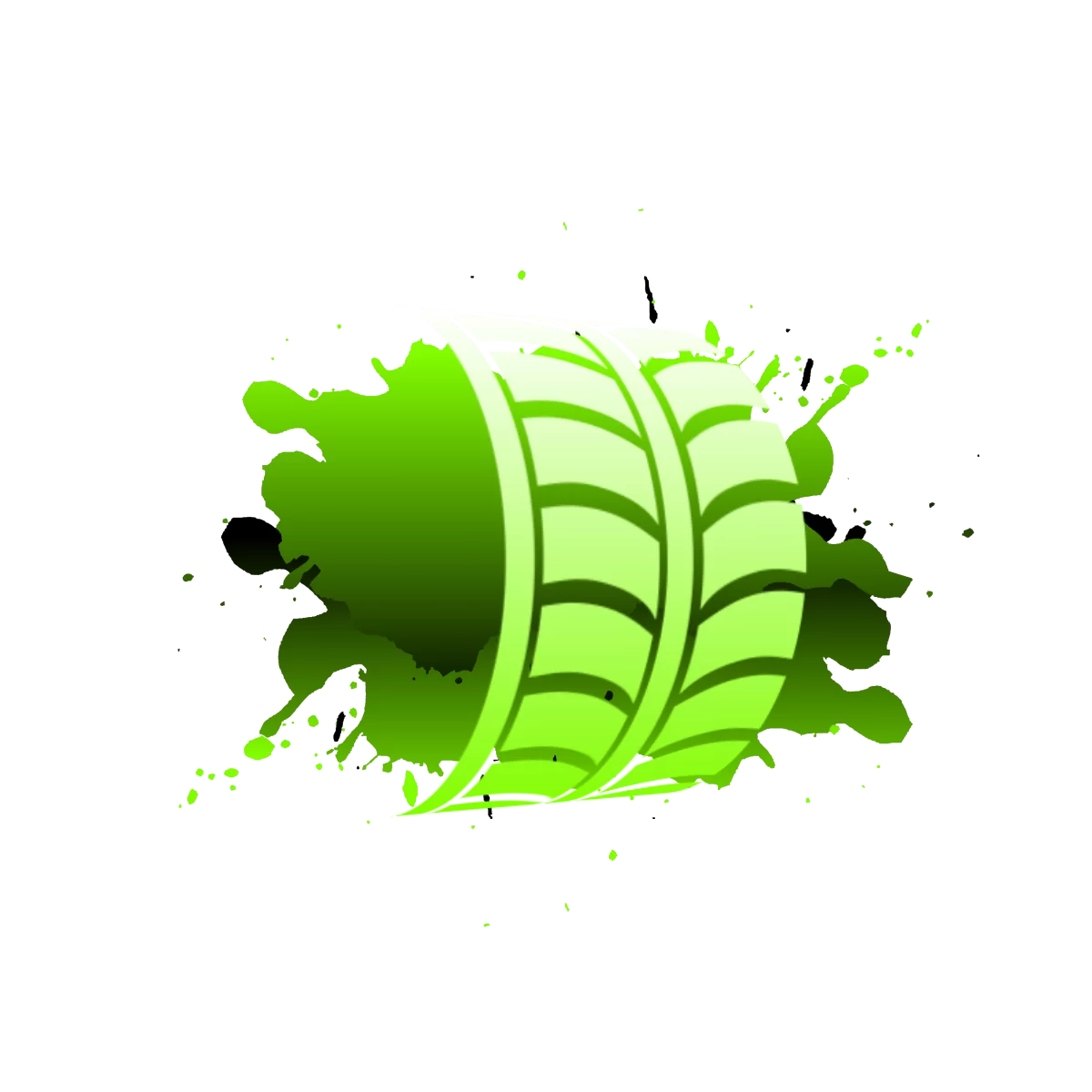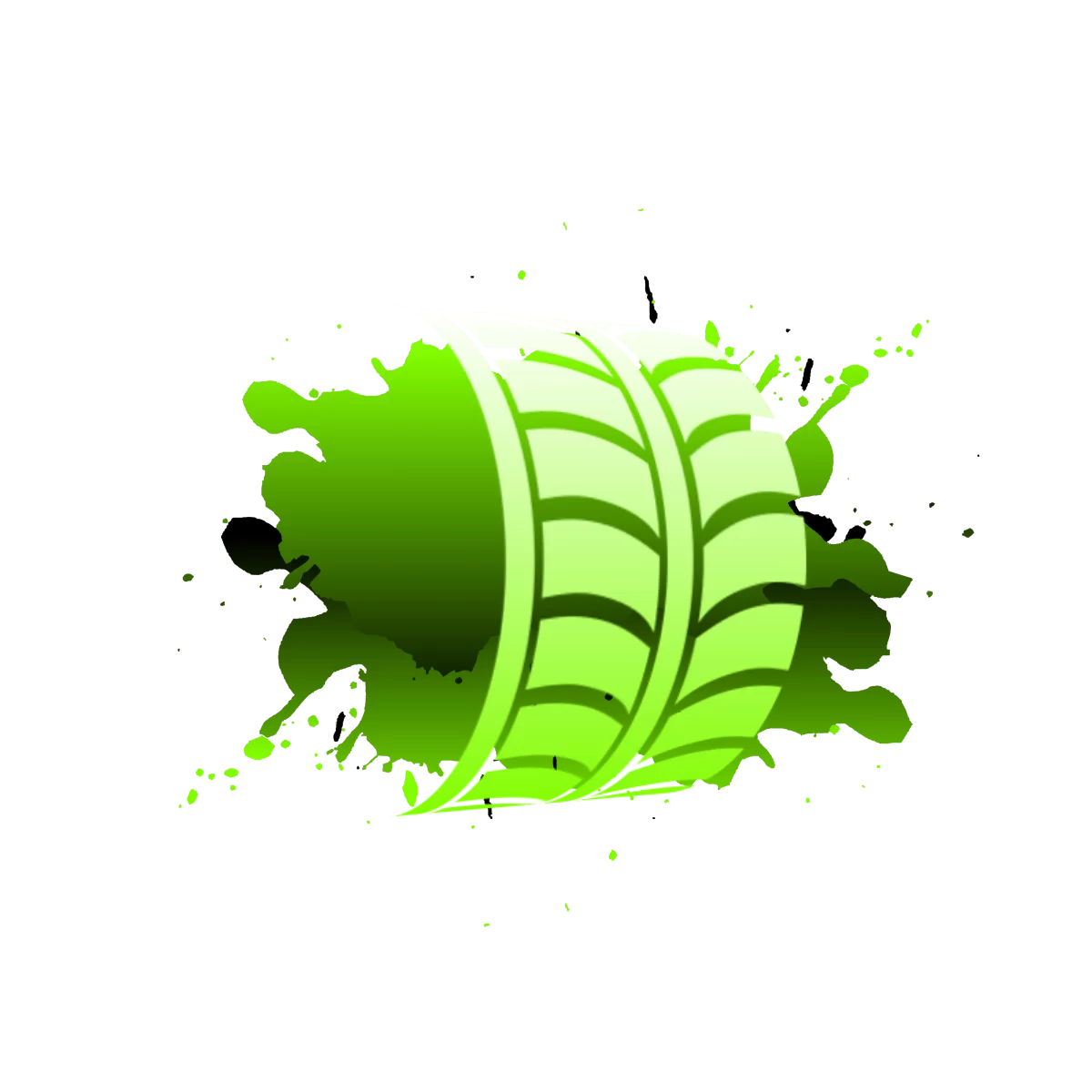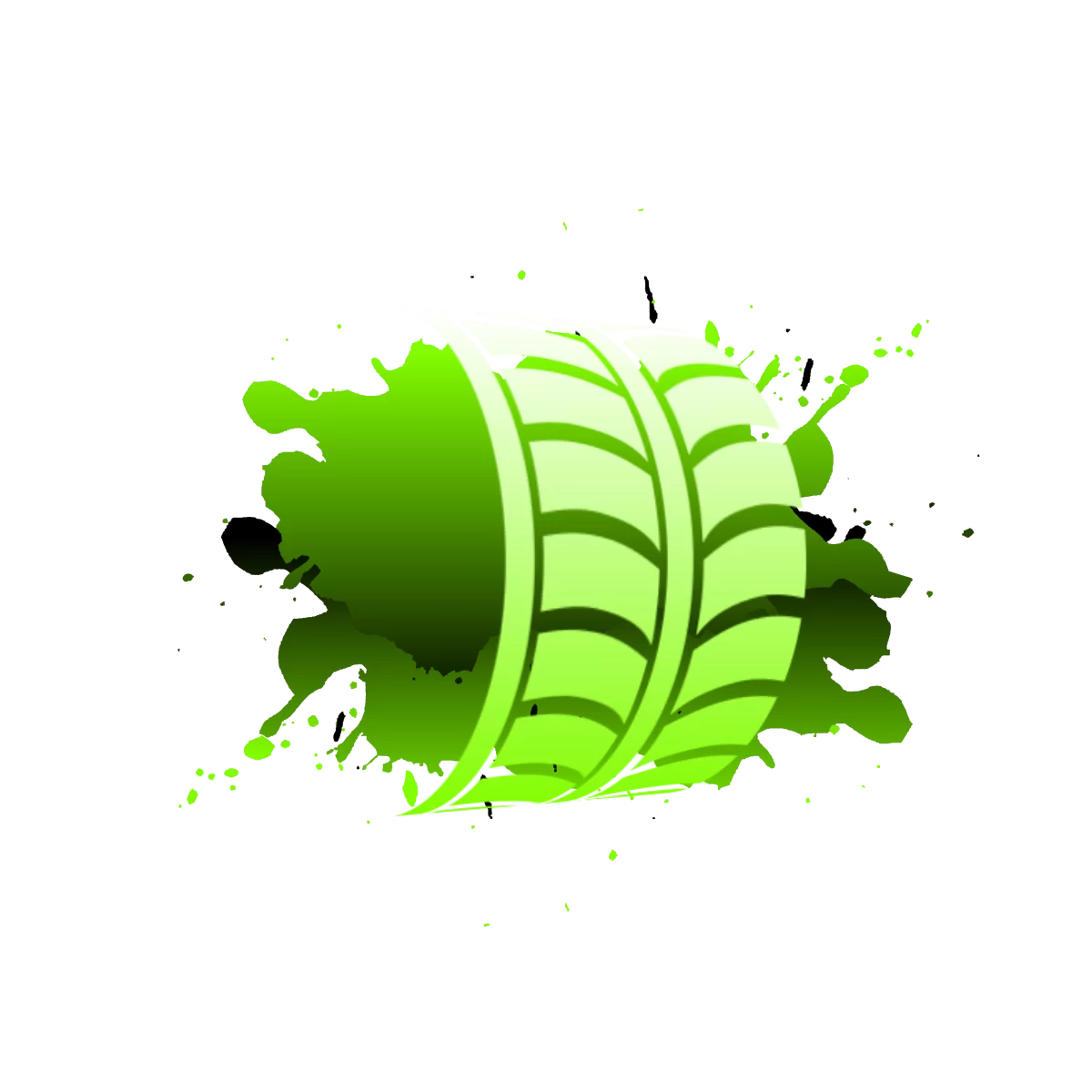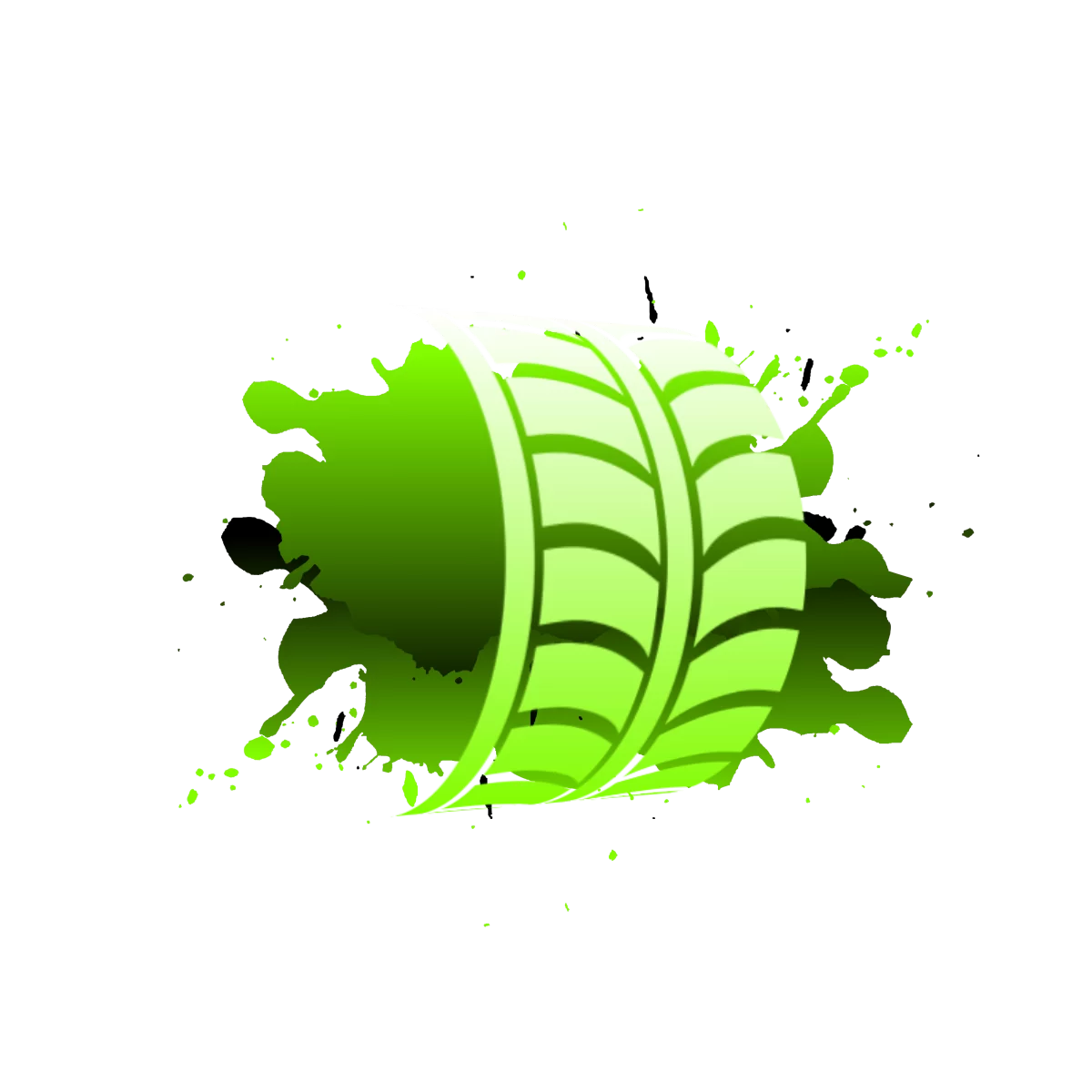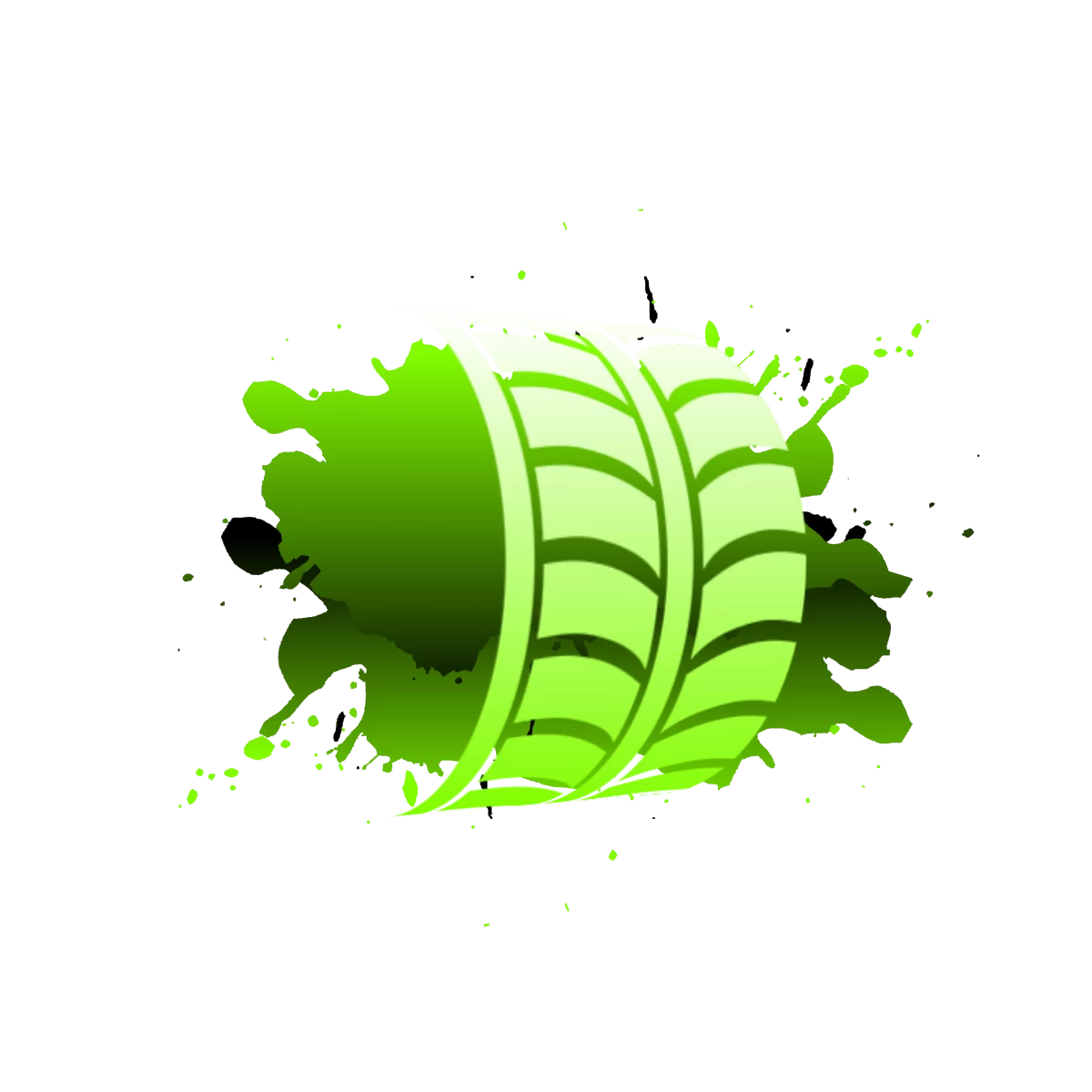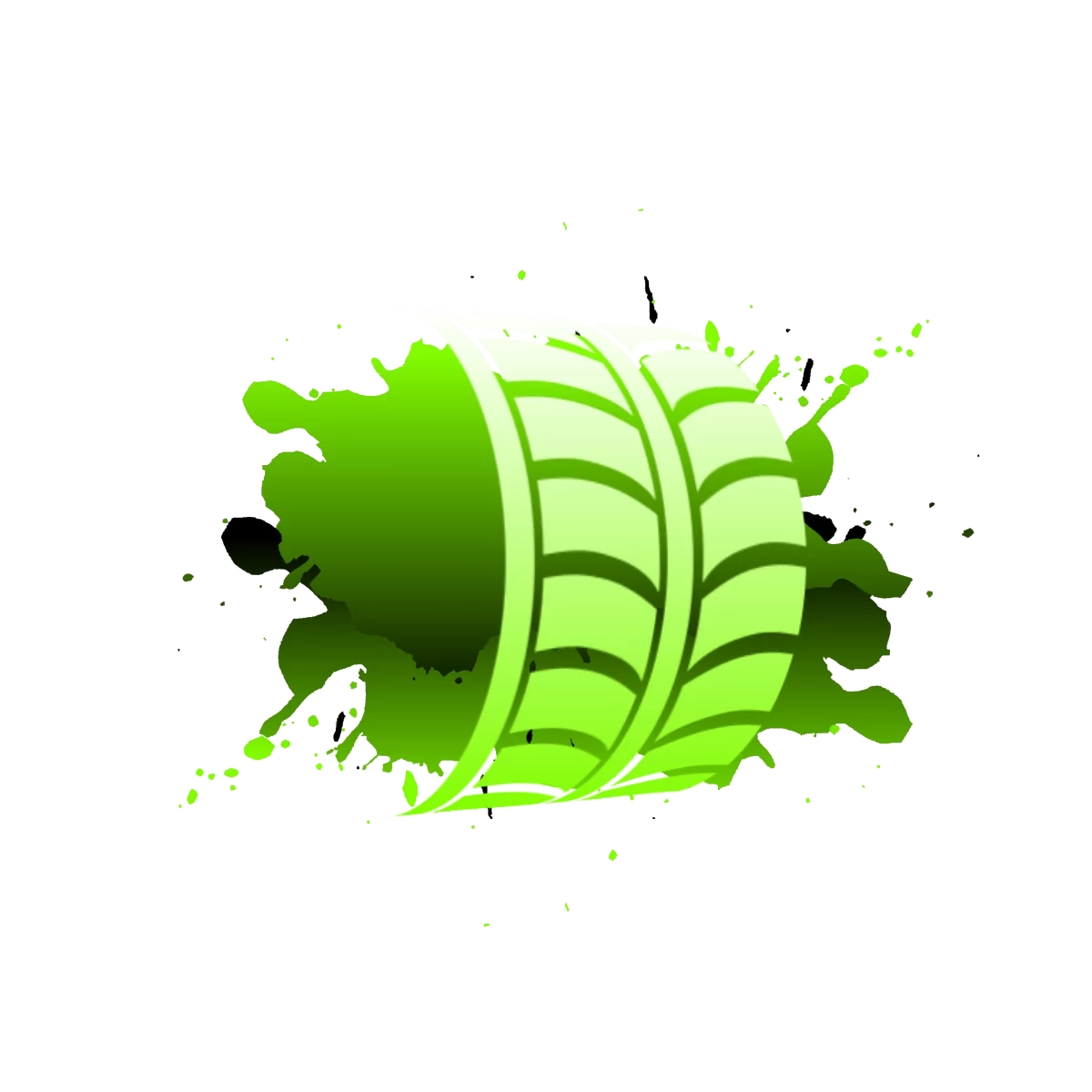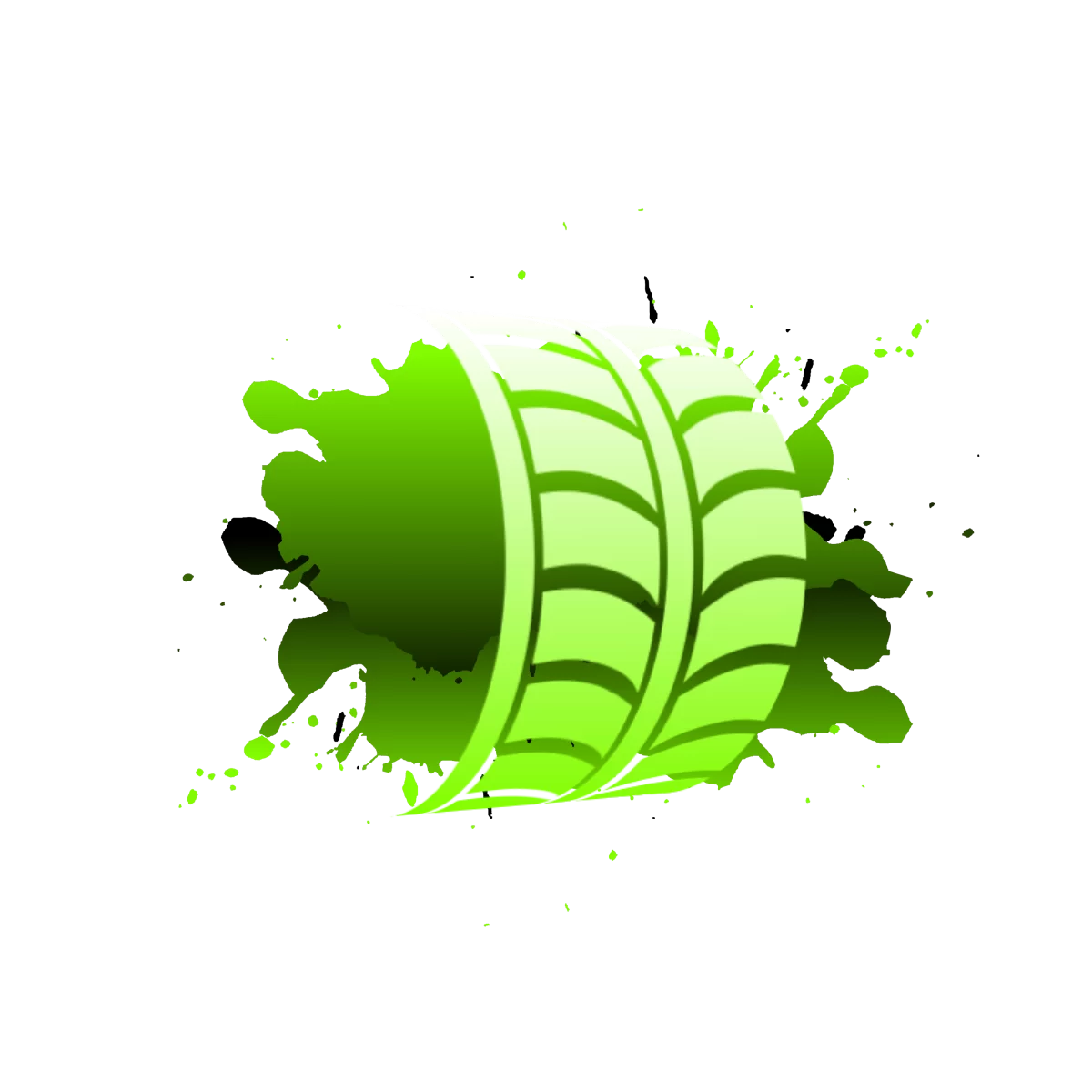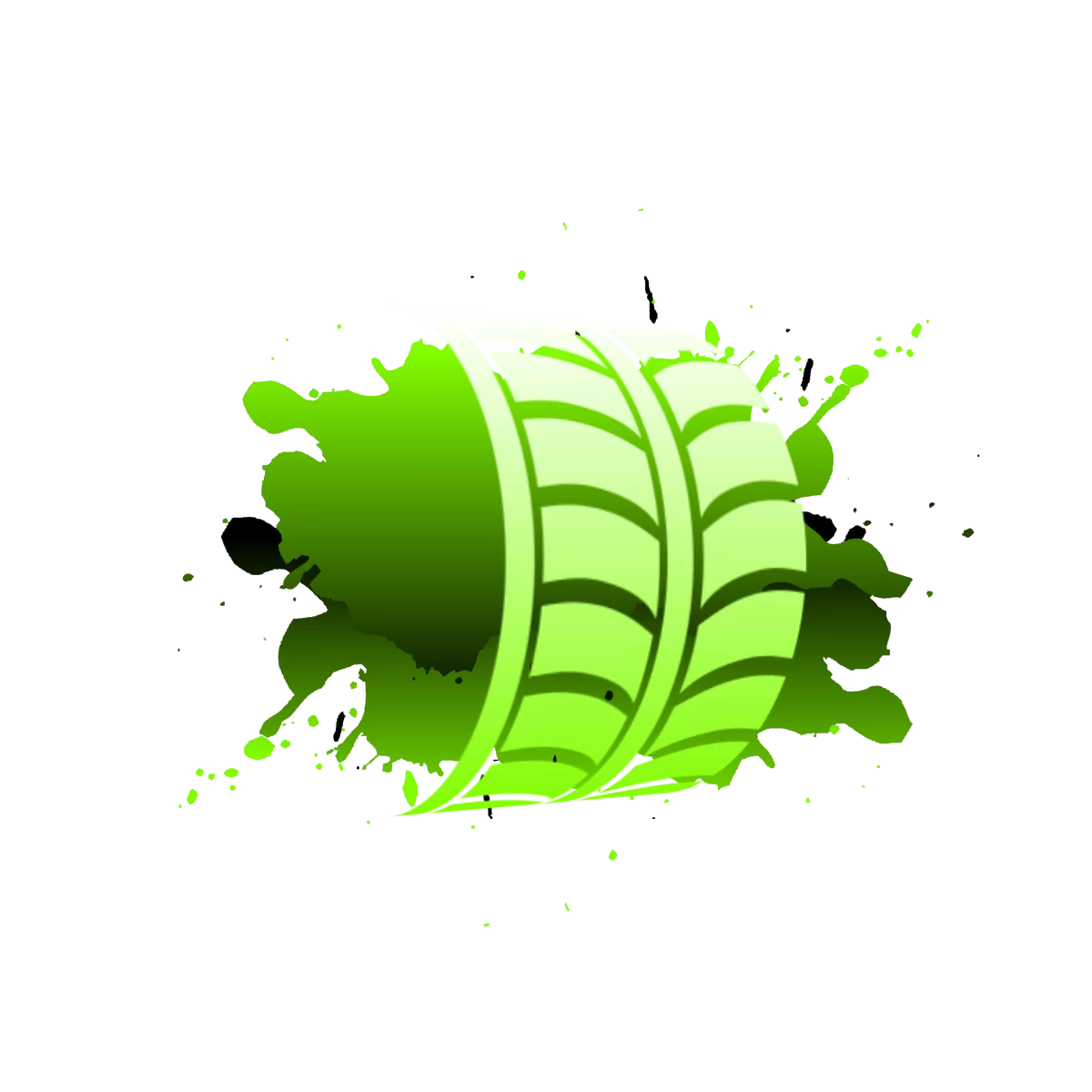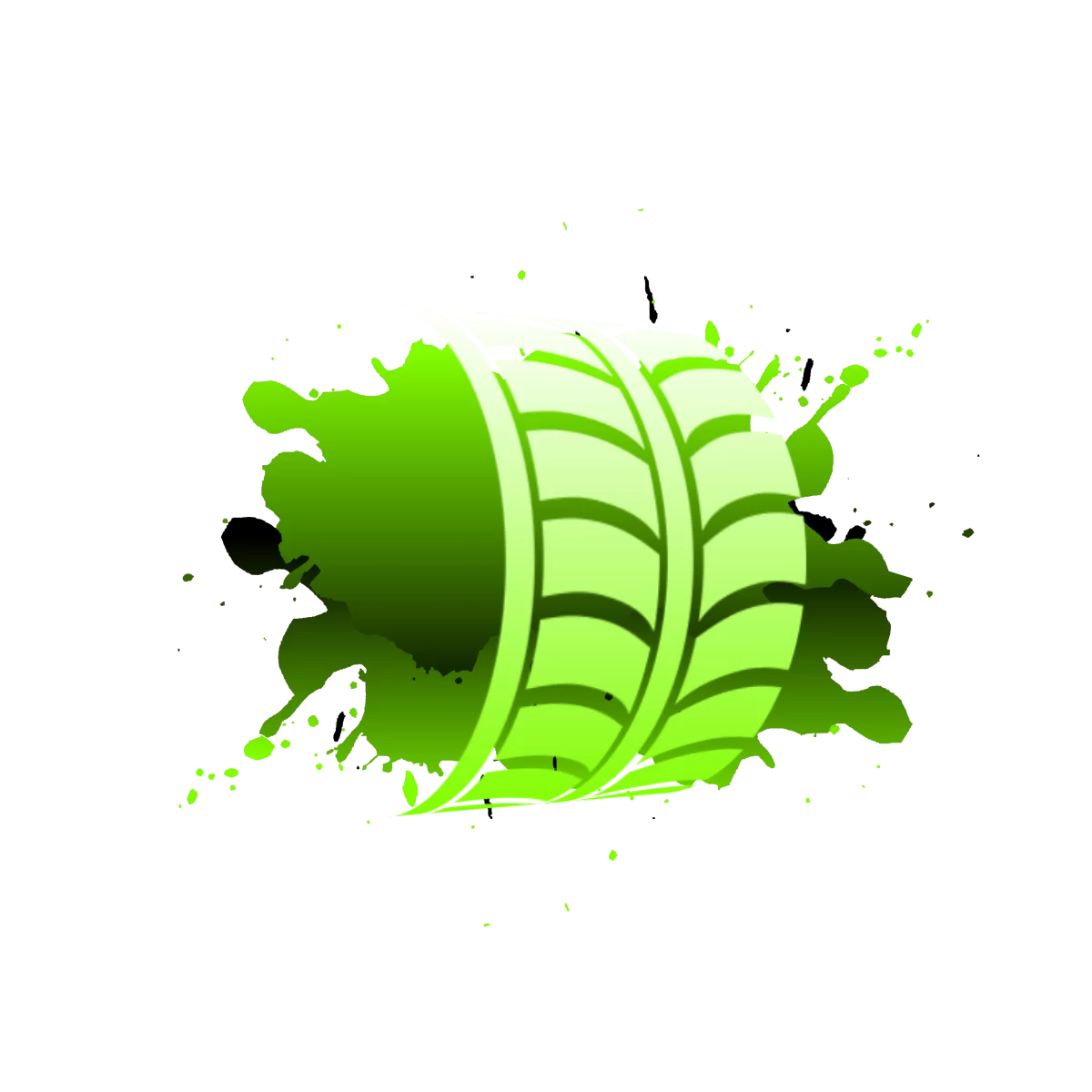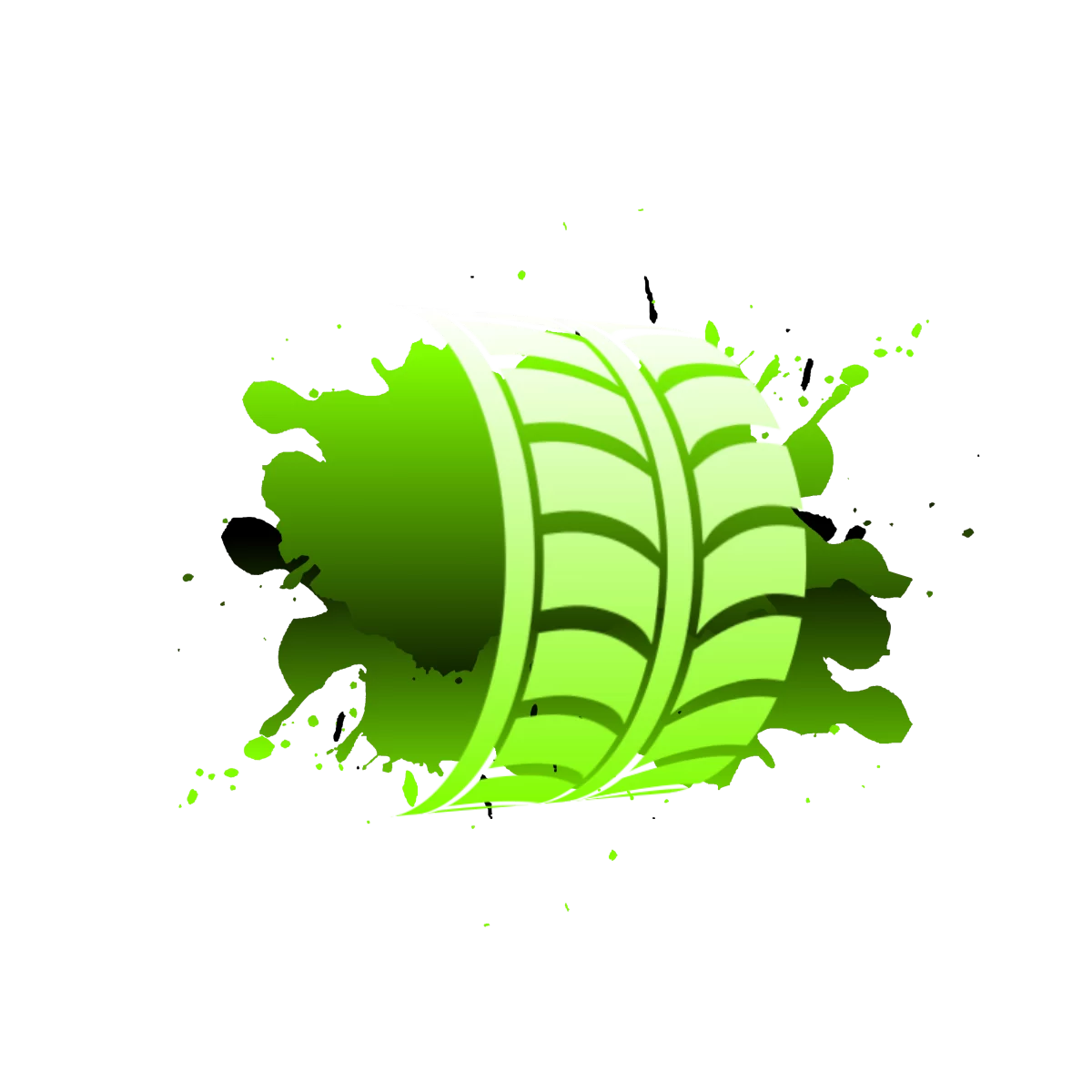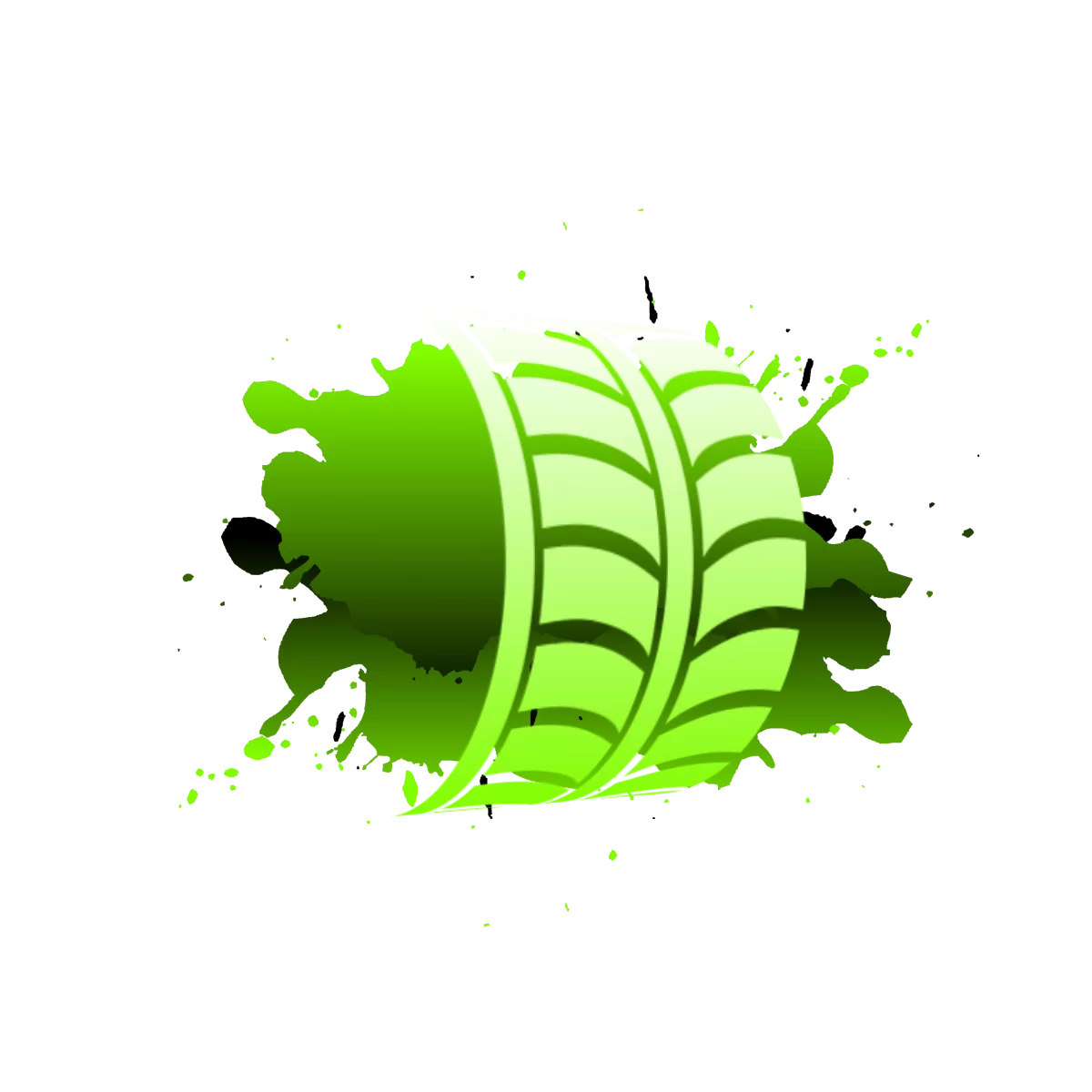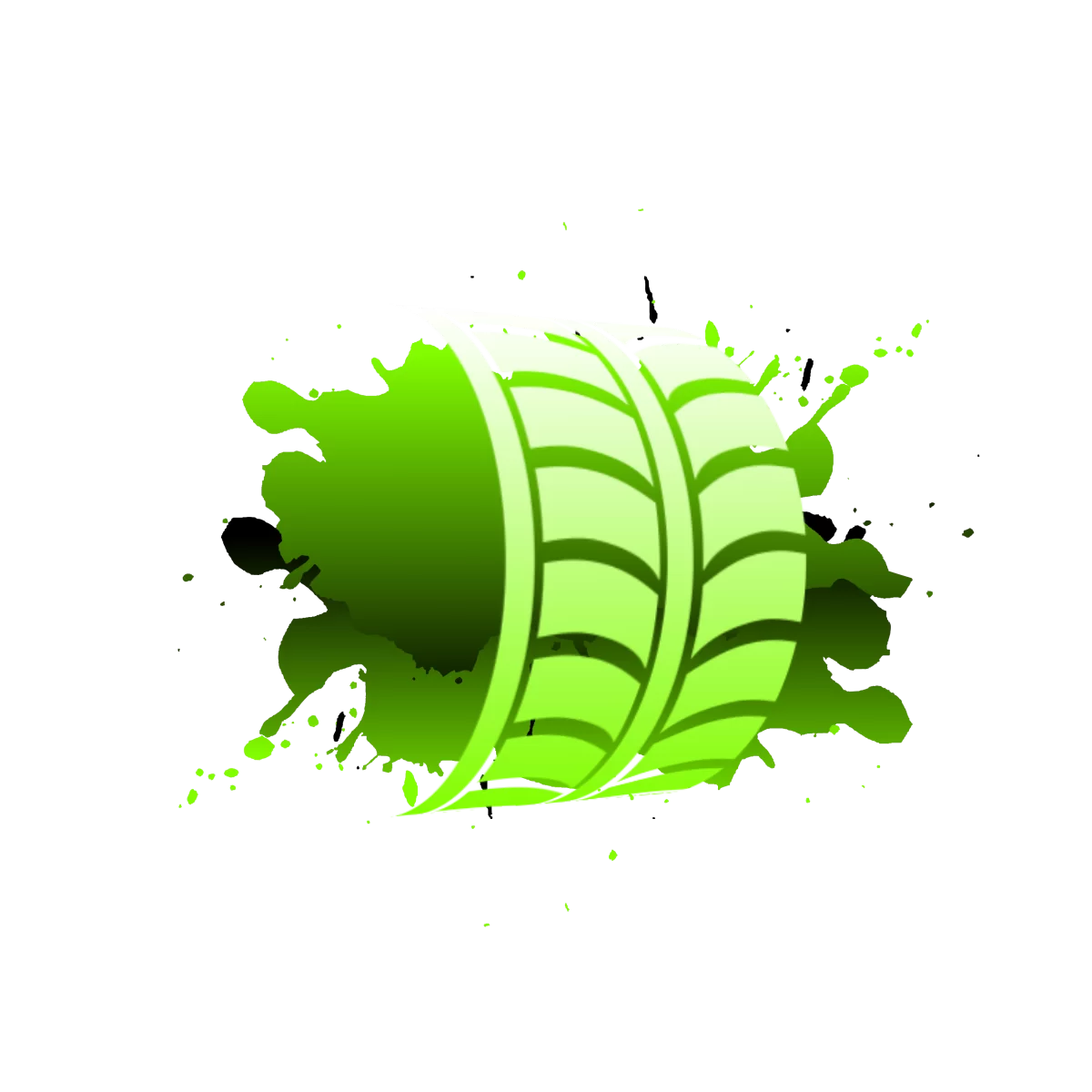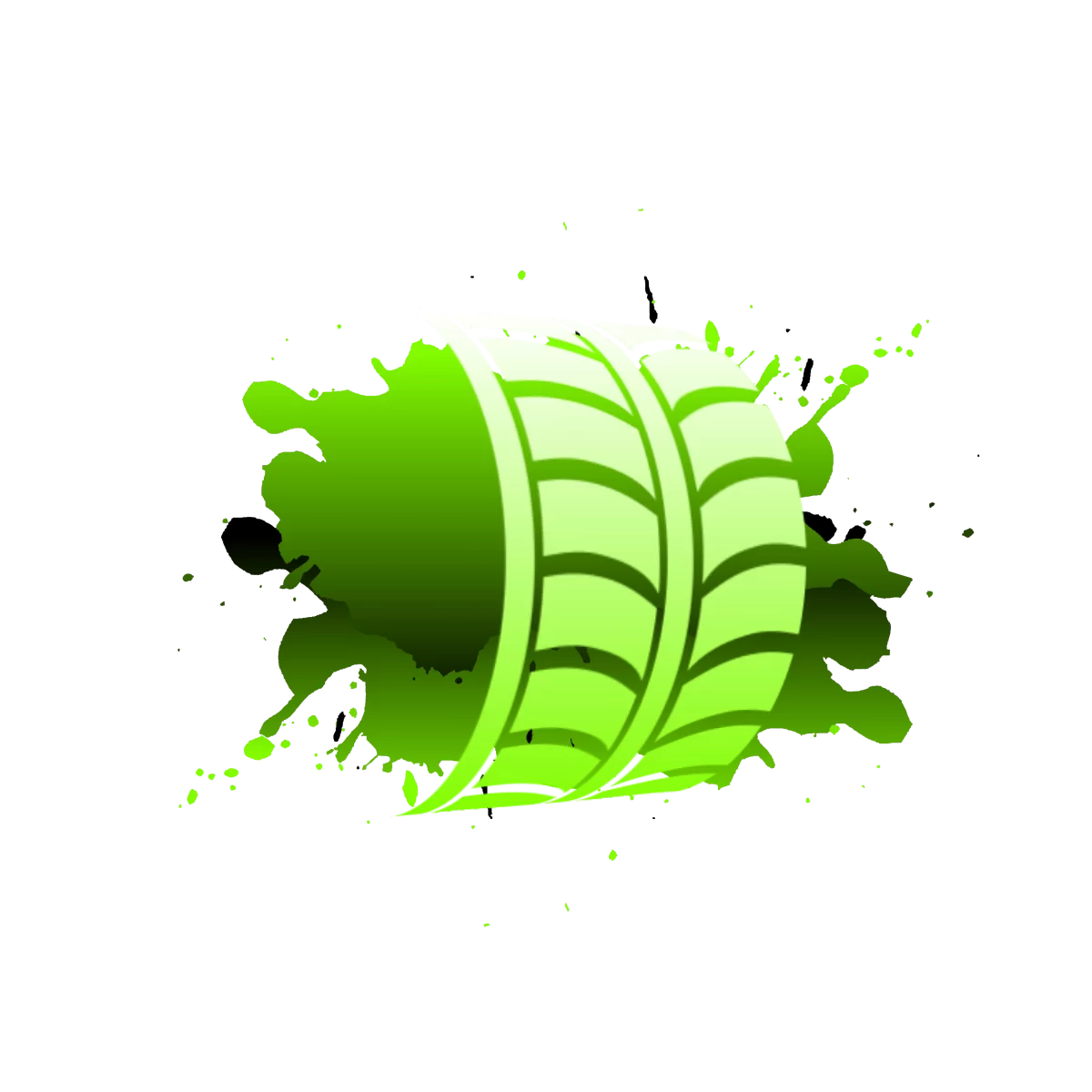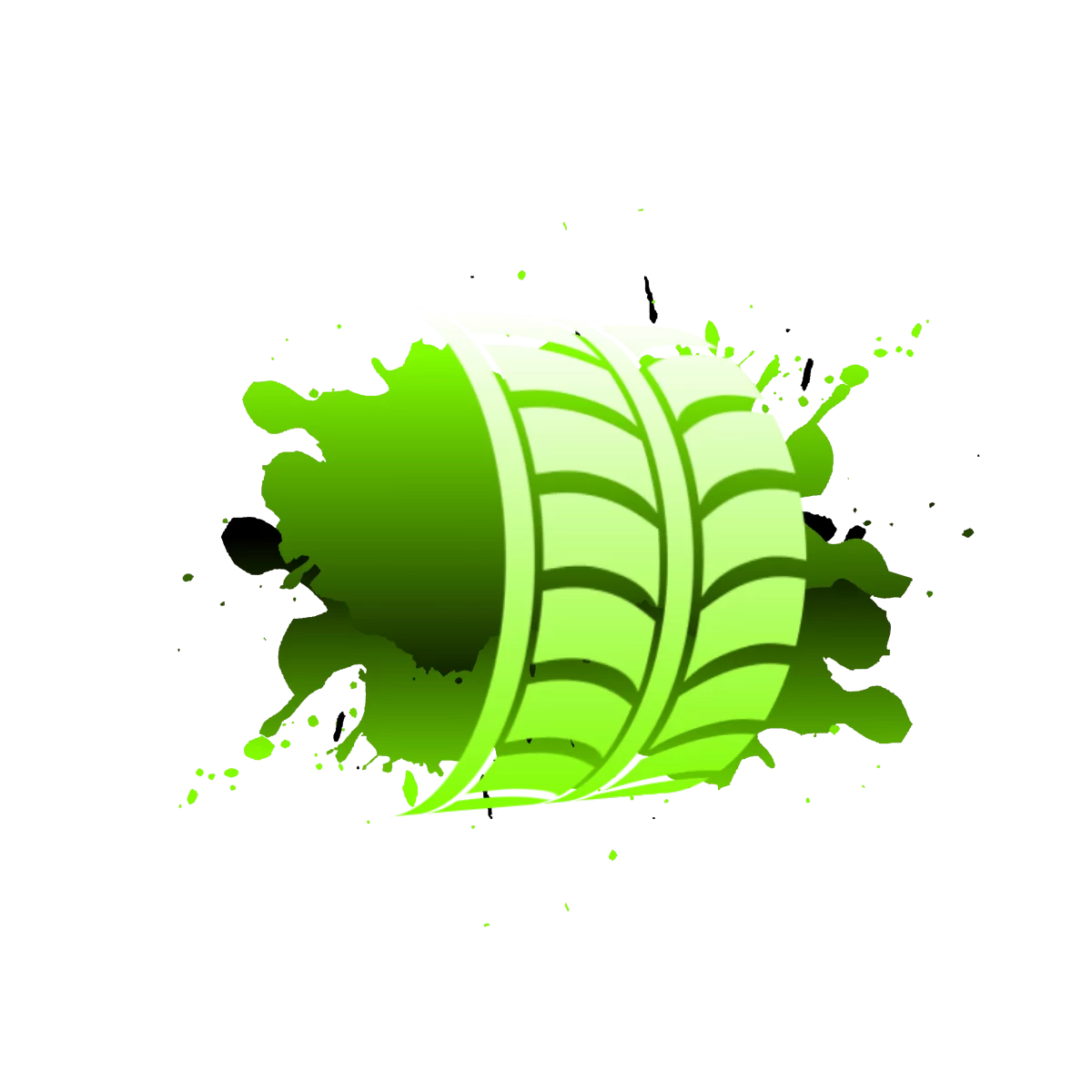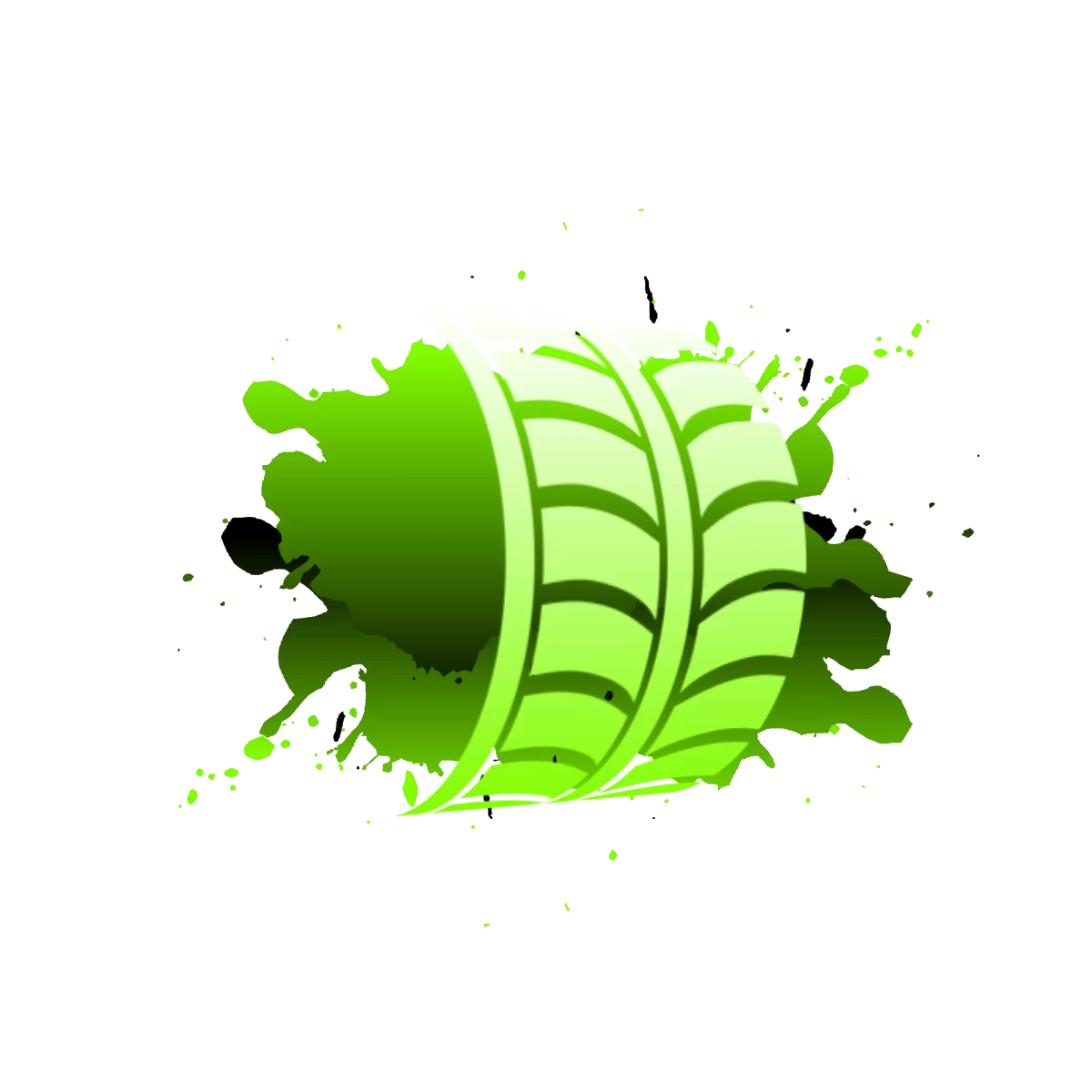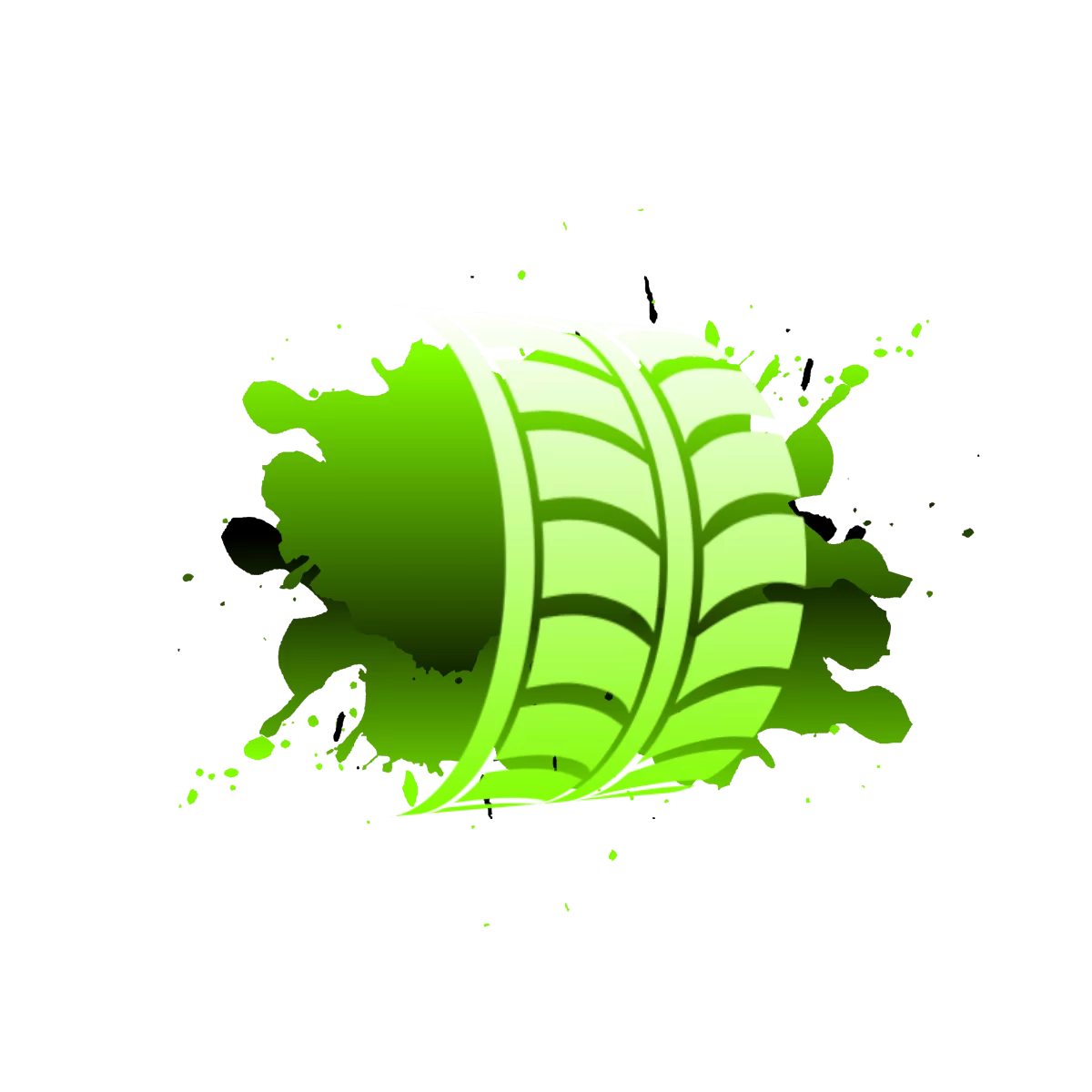 1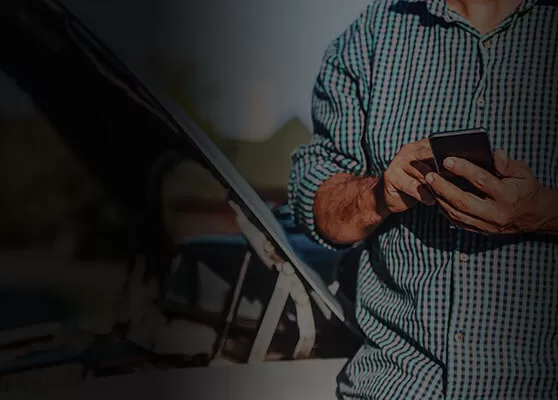 2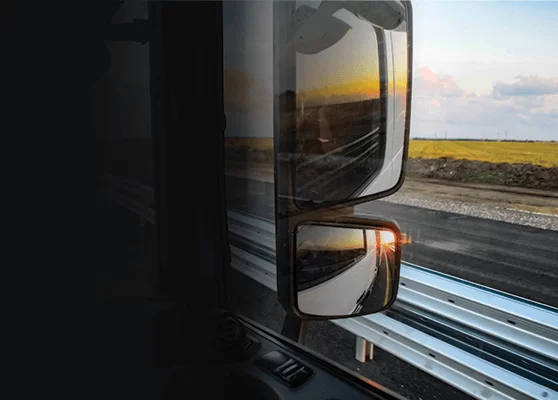 3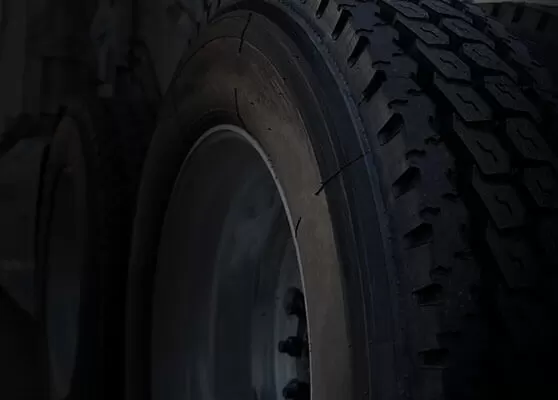 4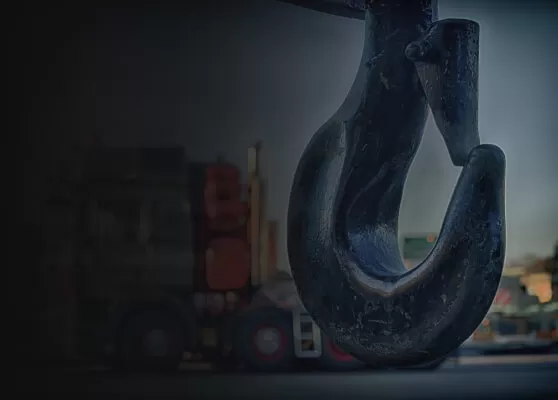 5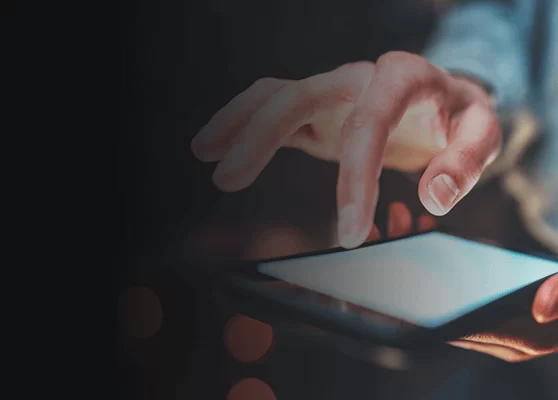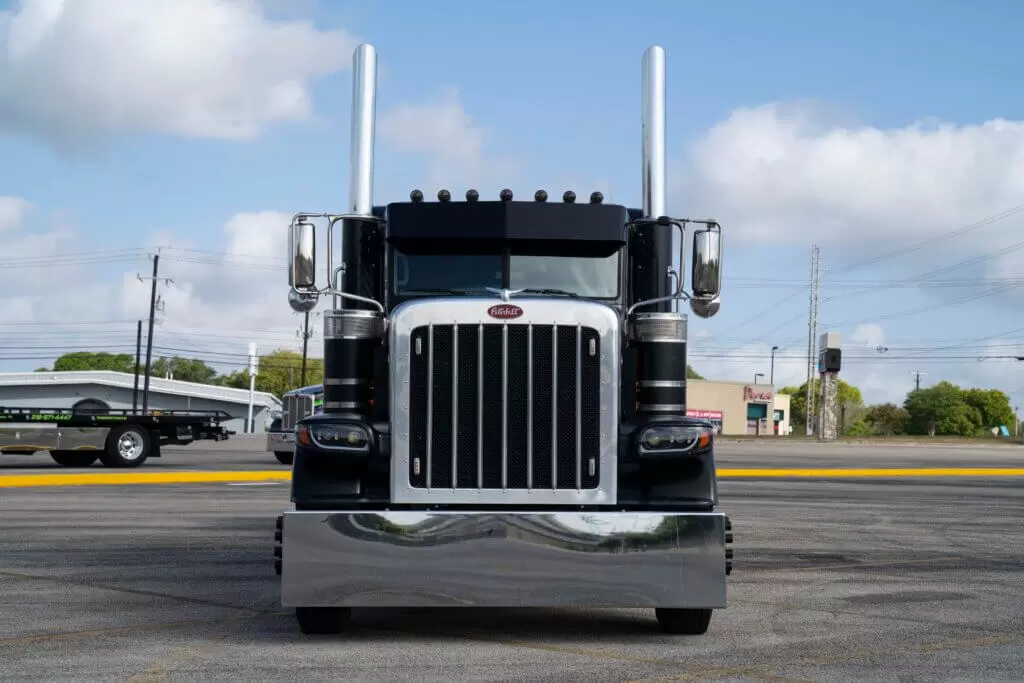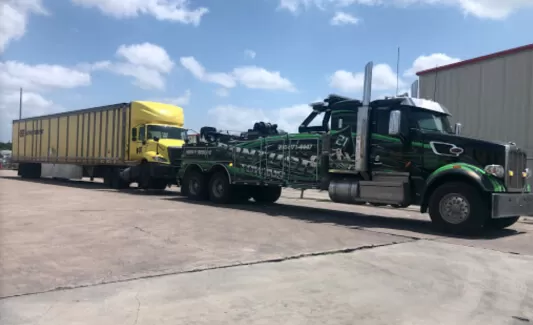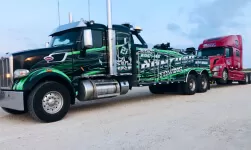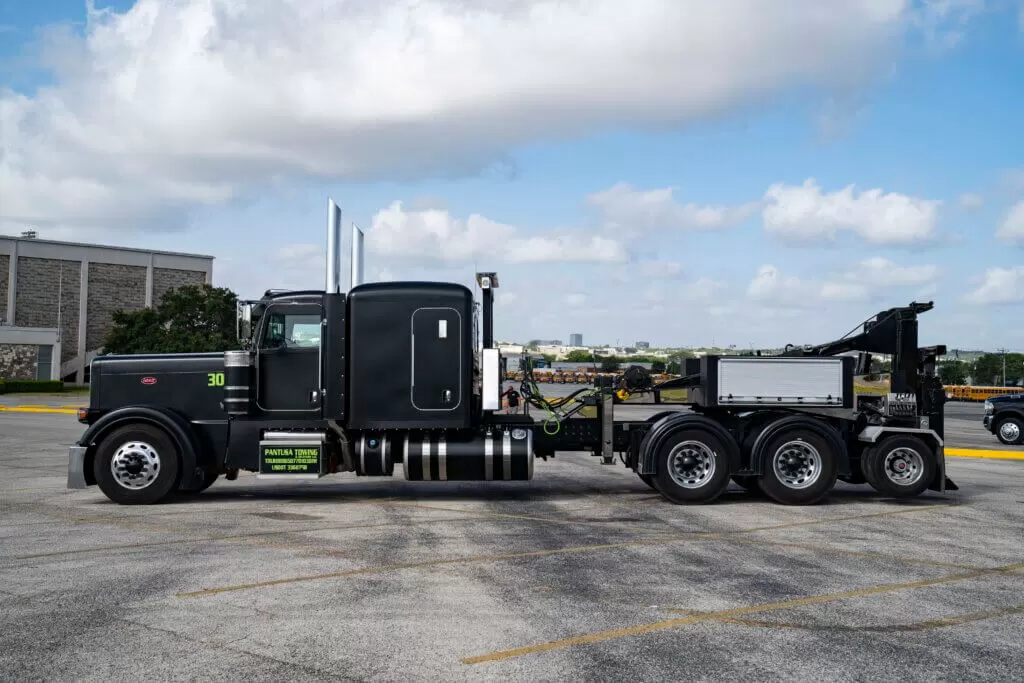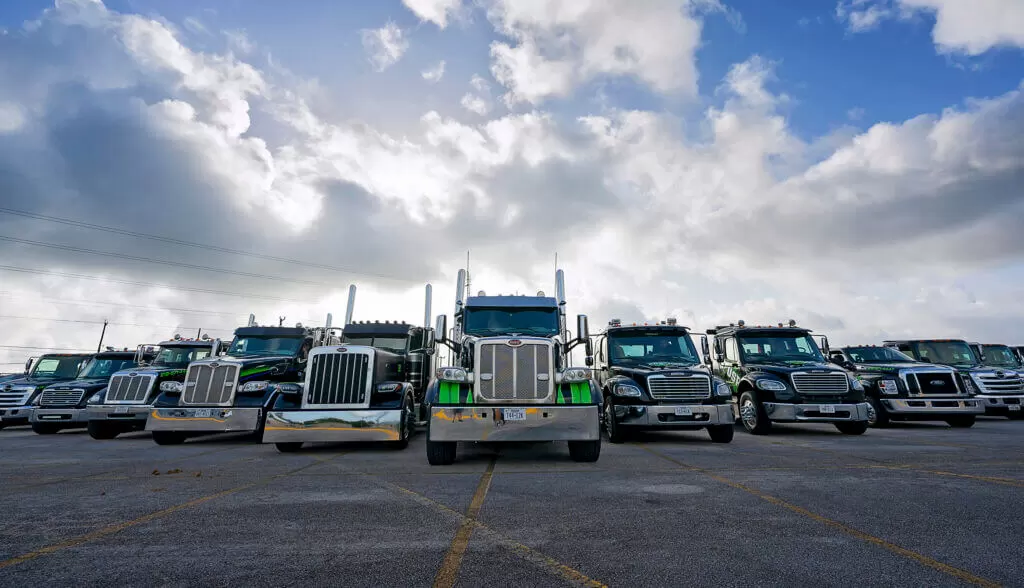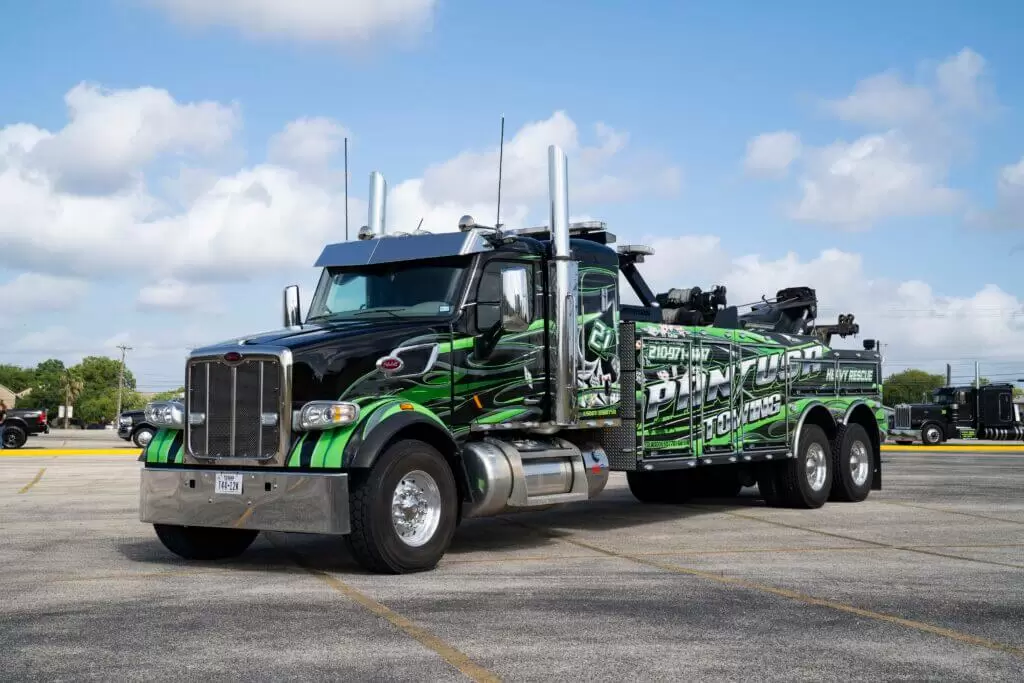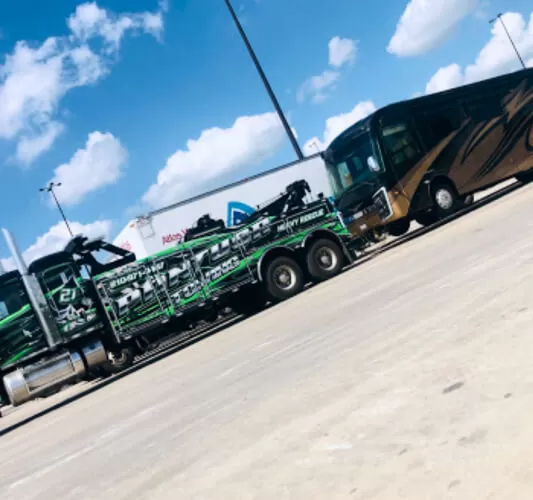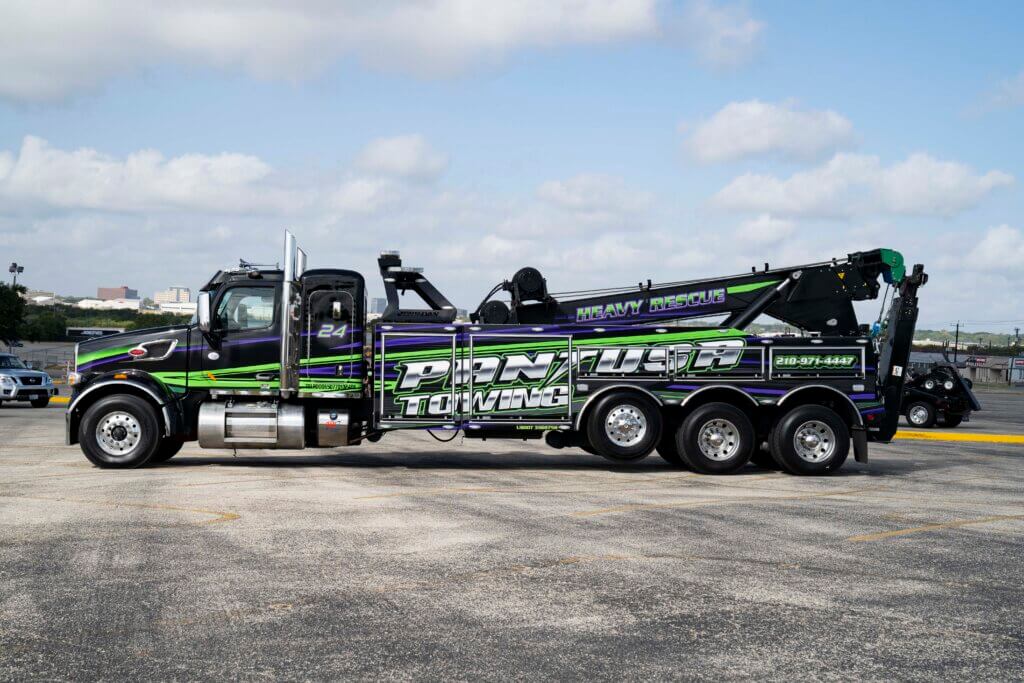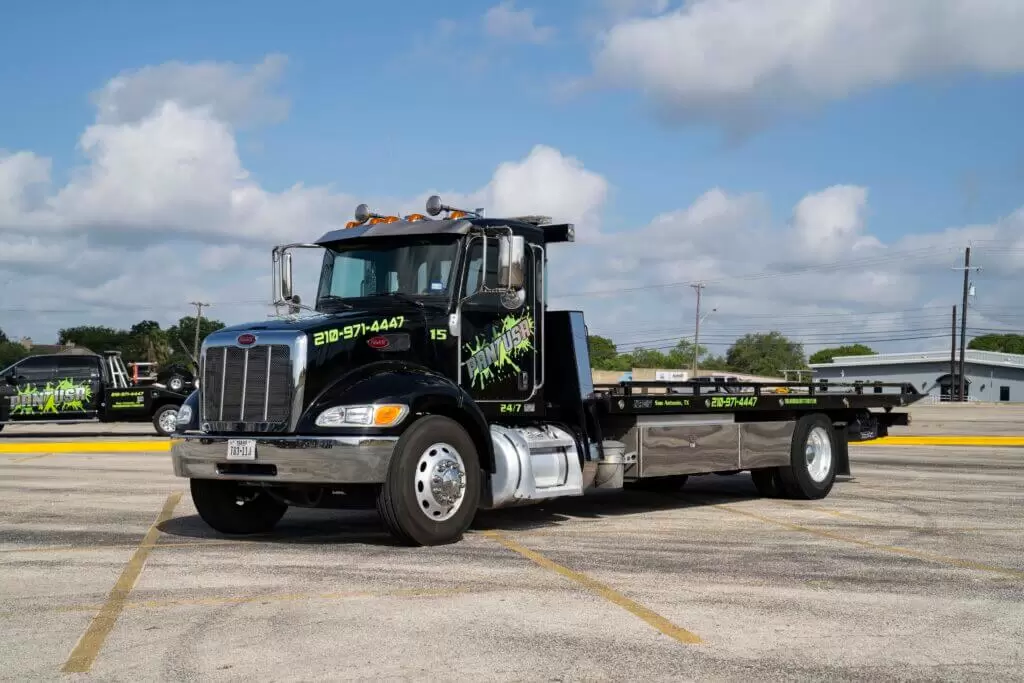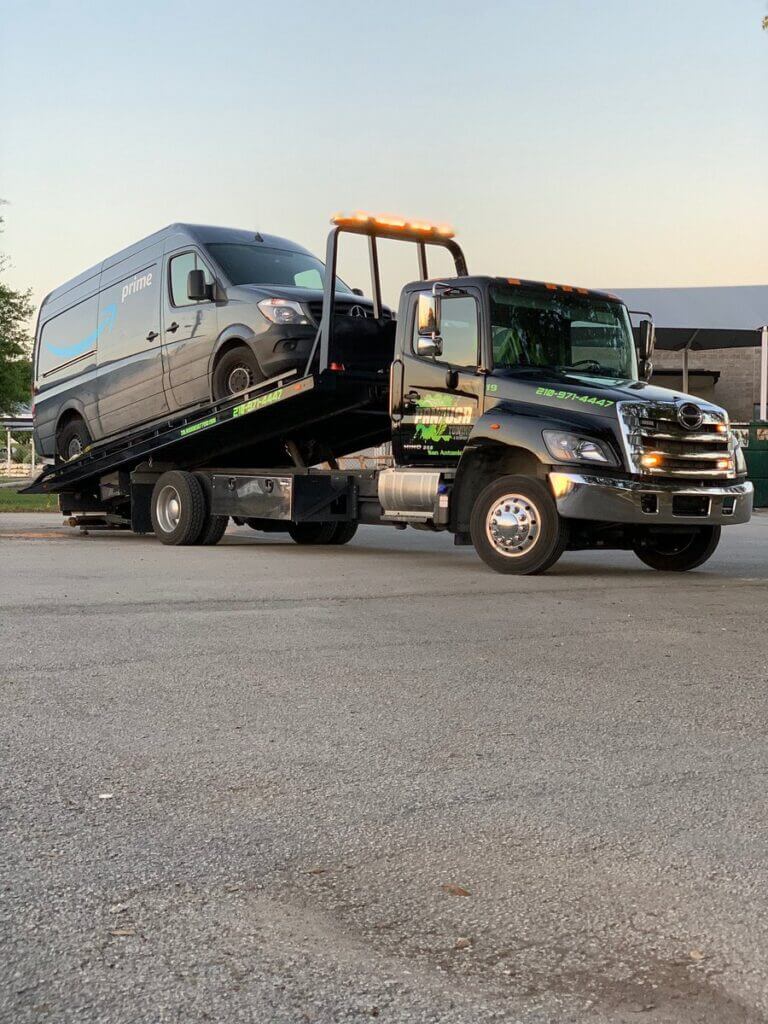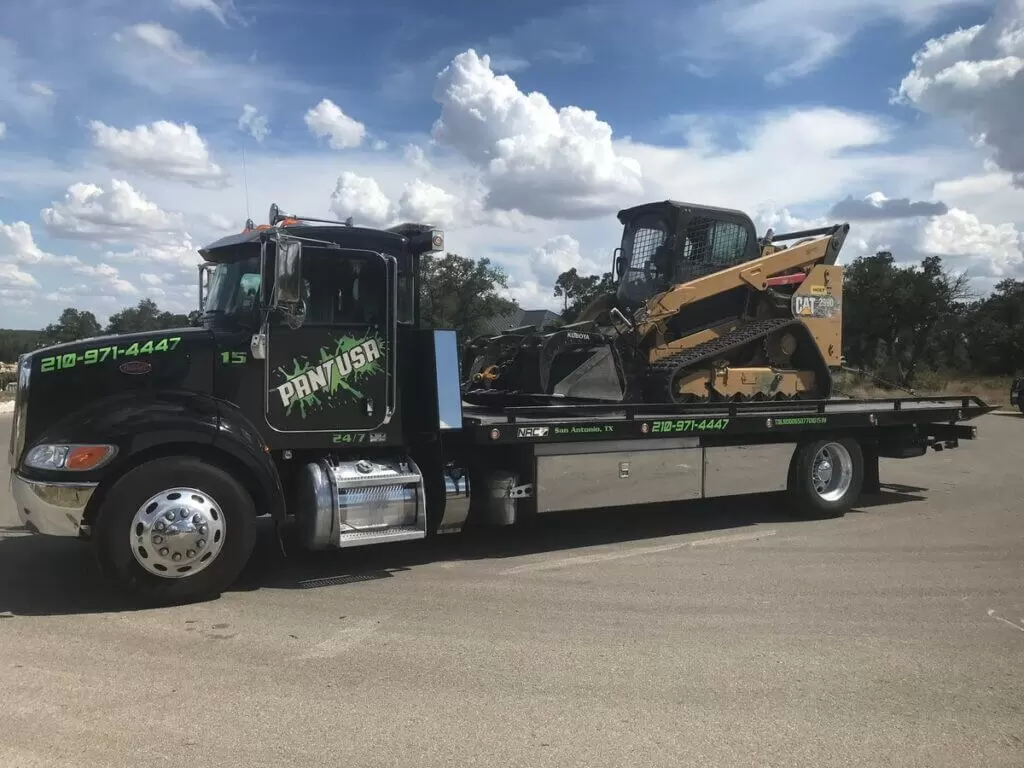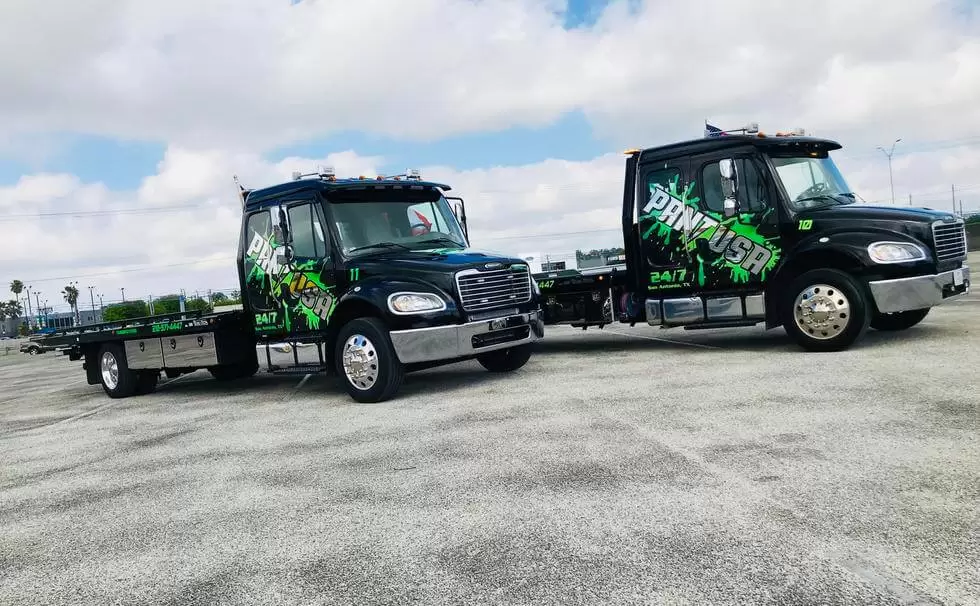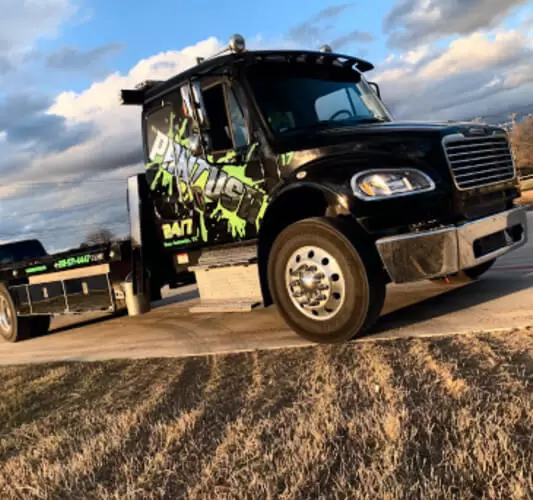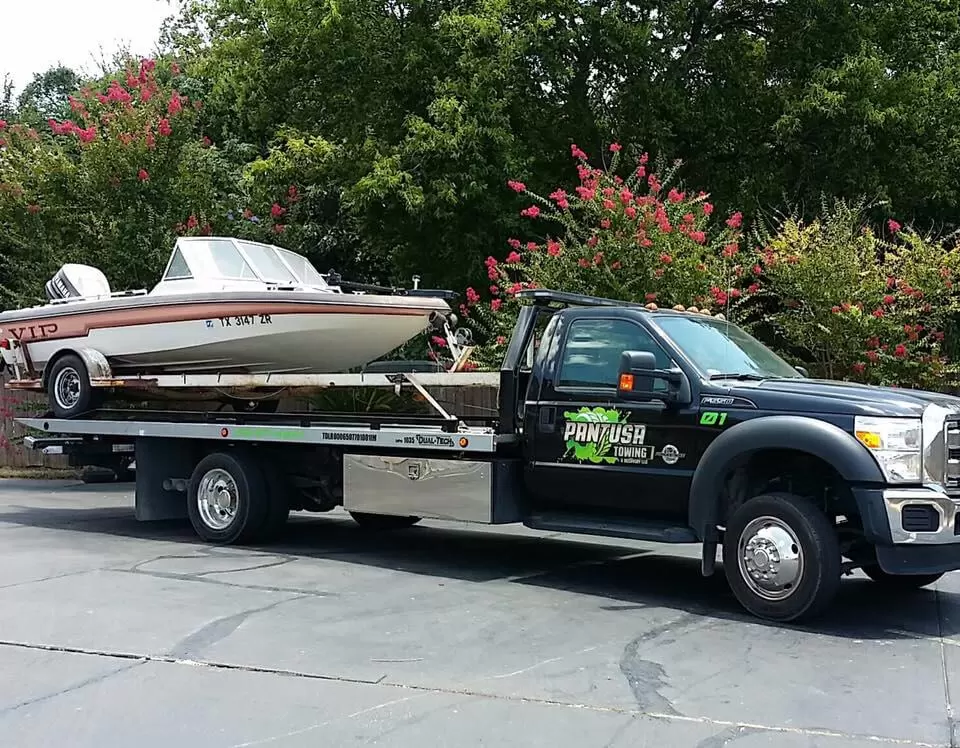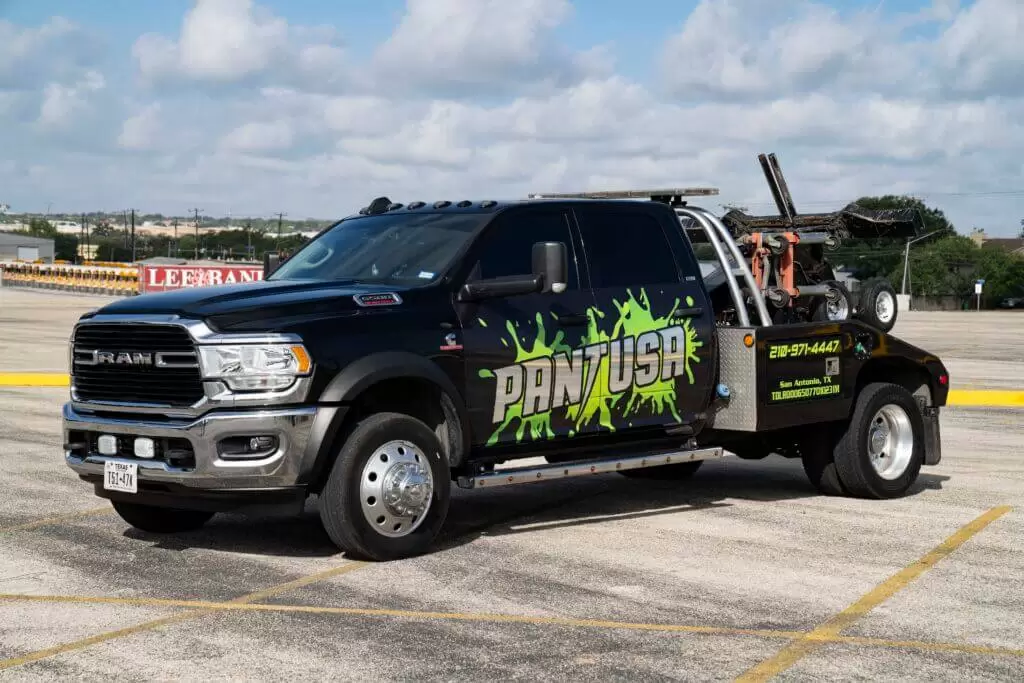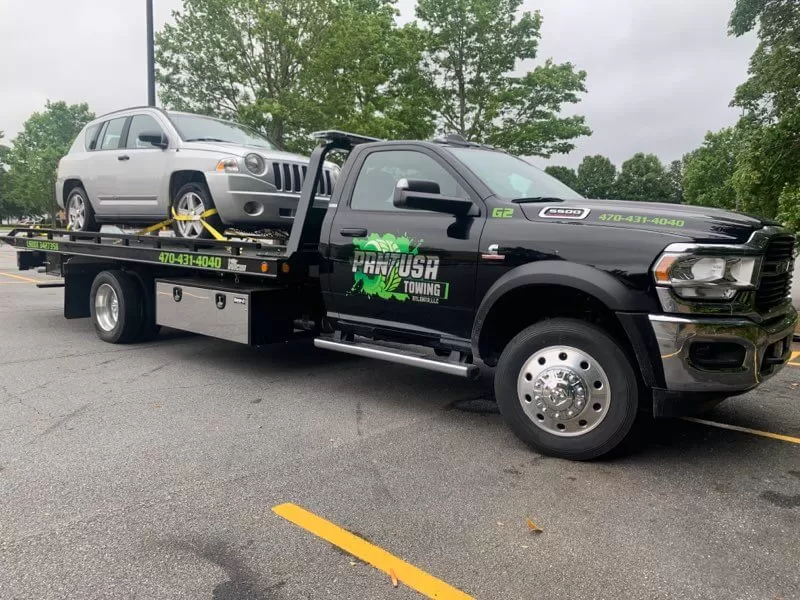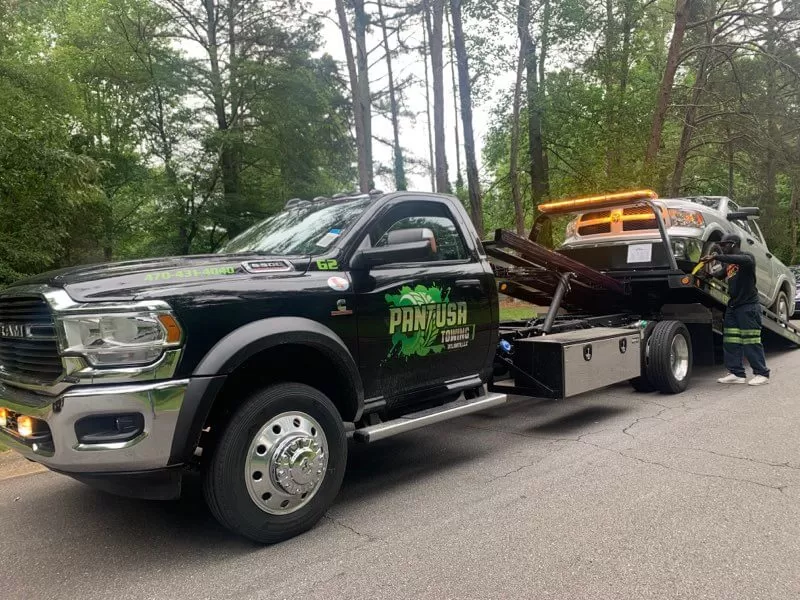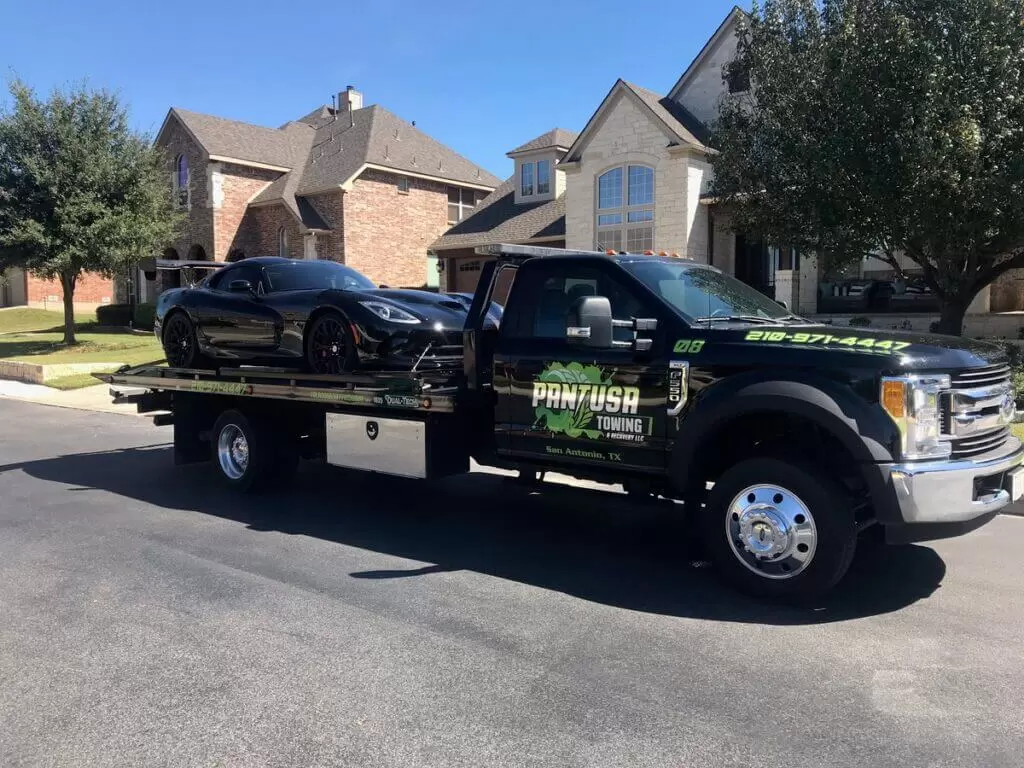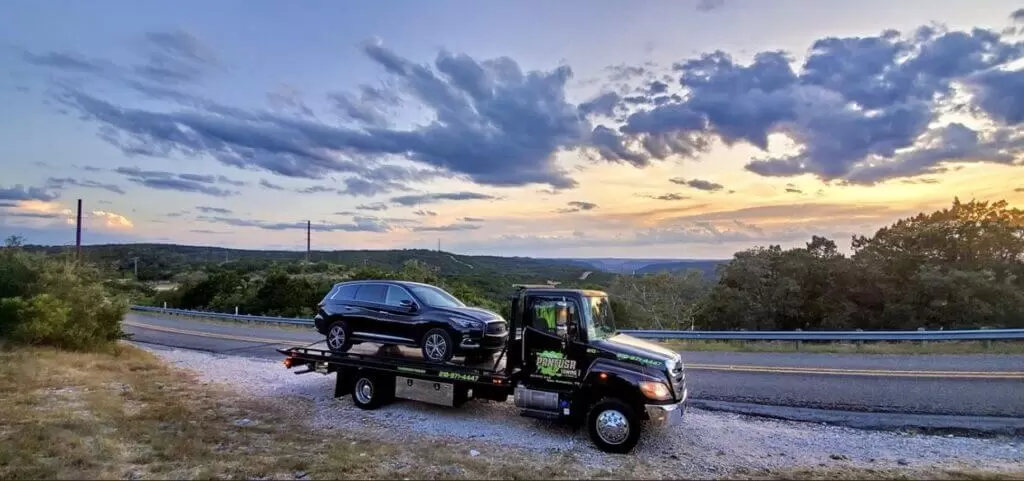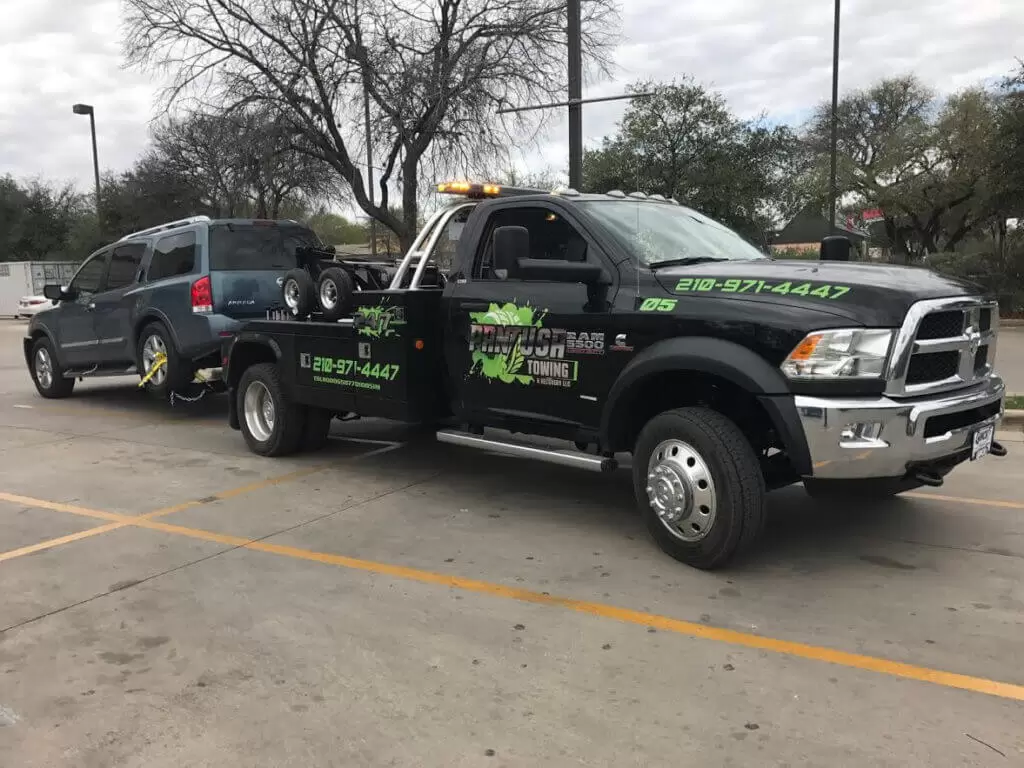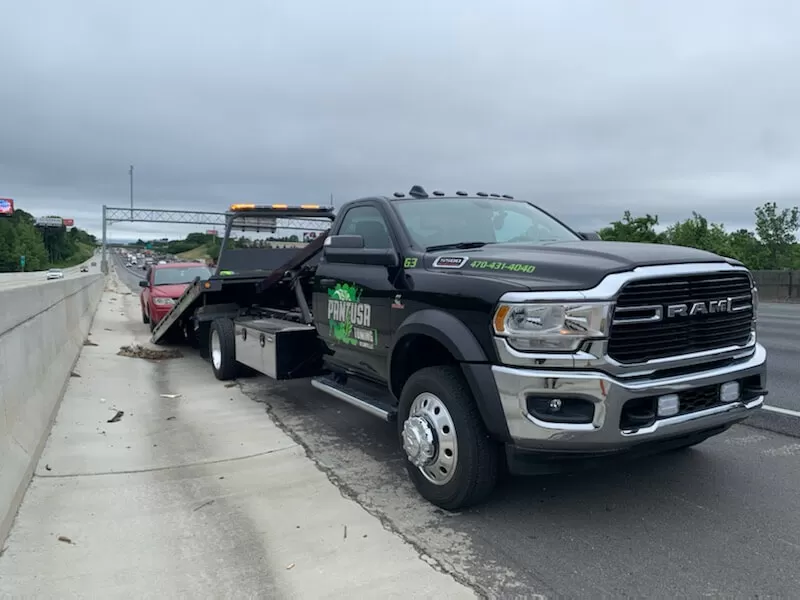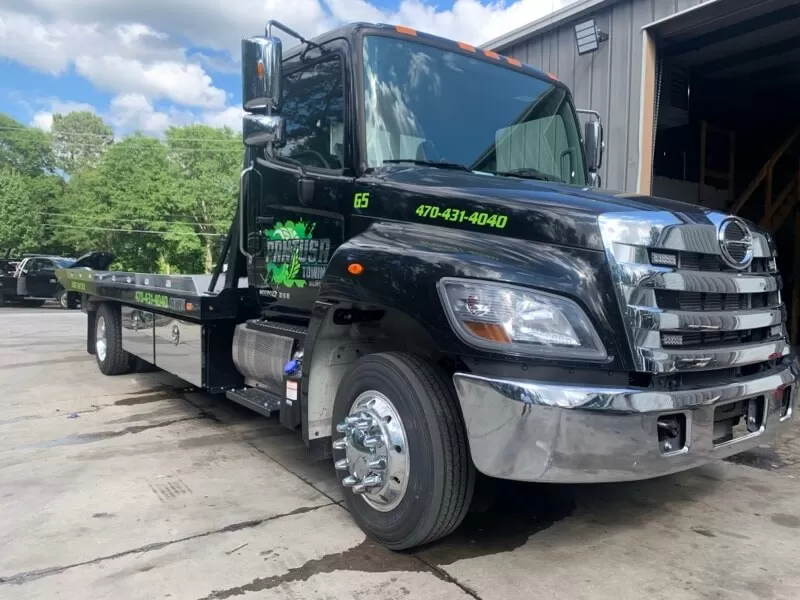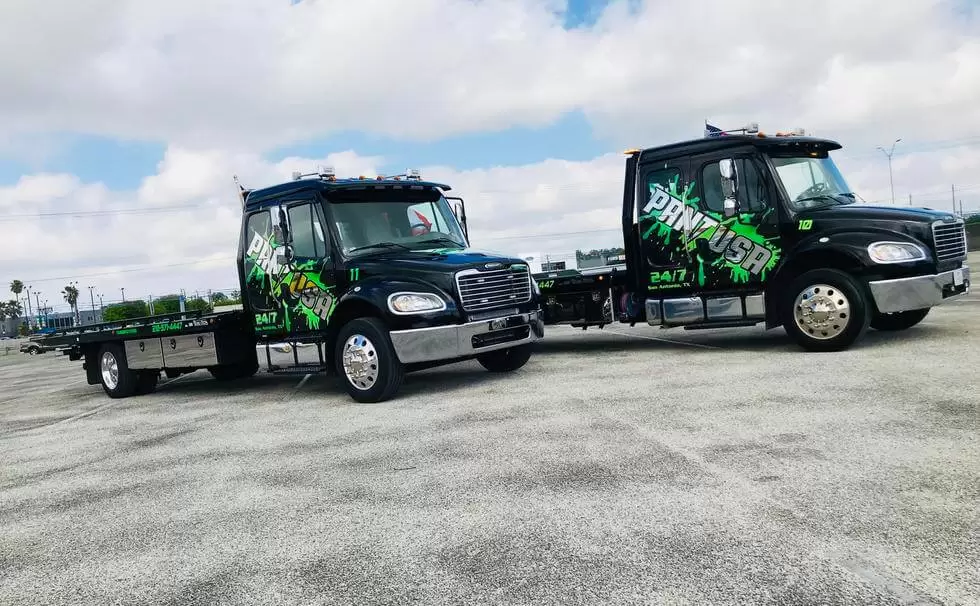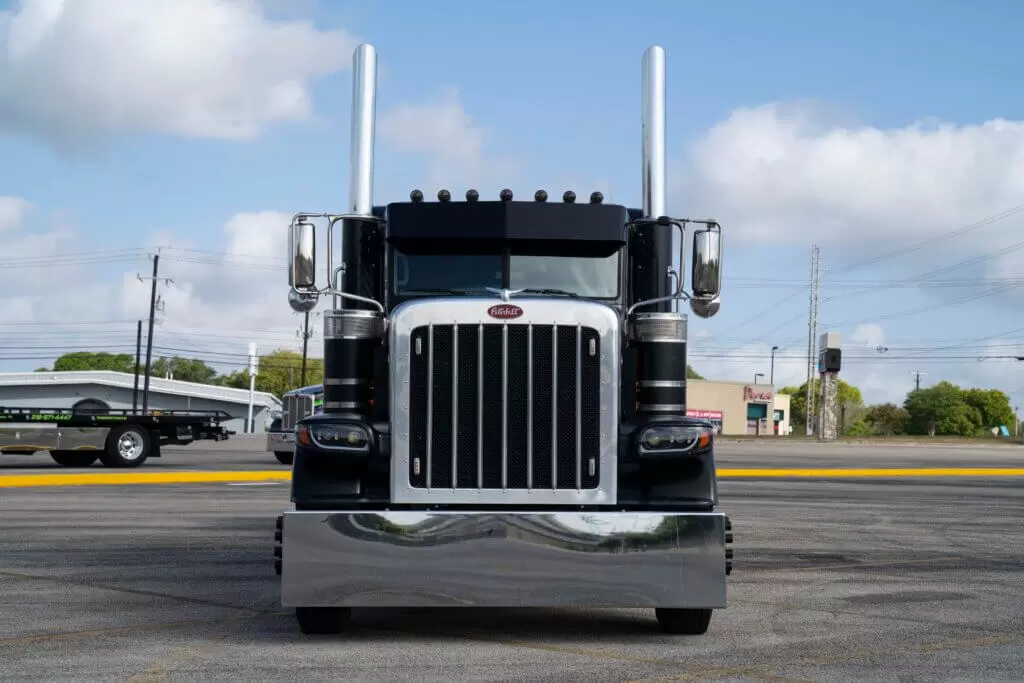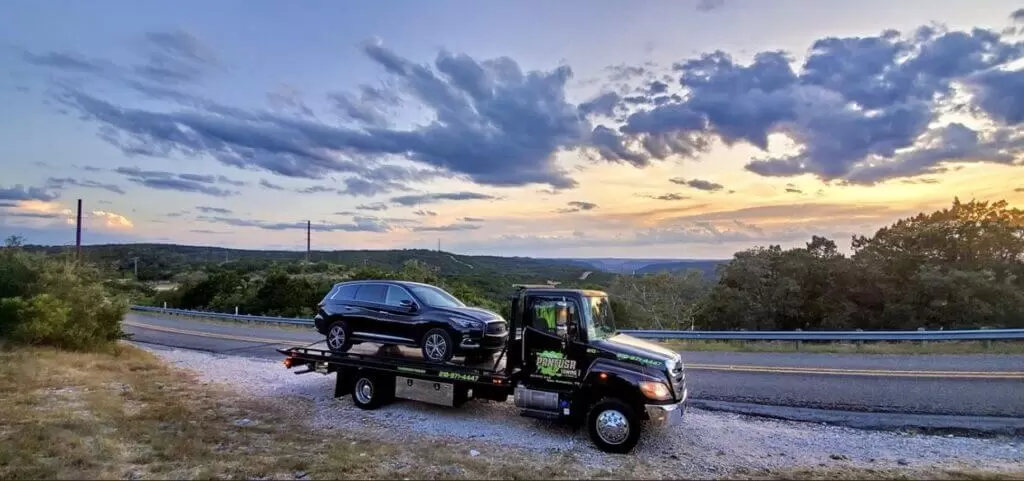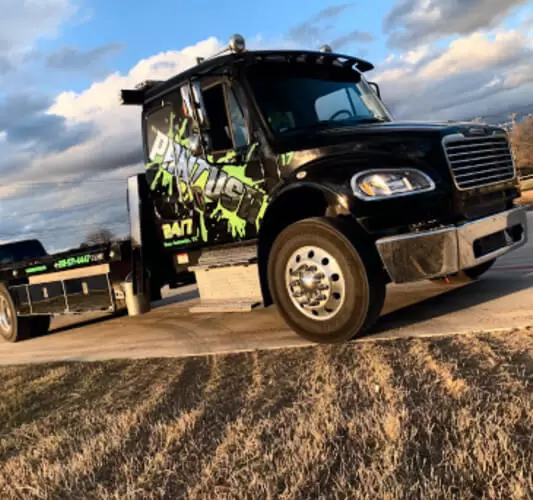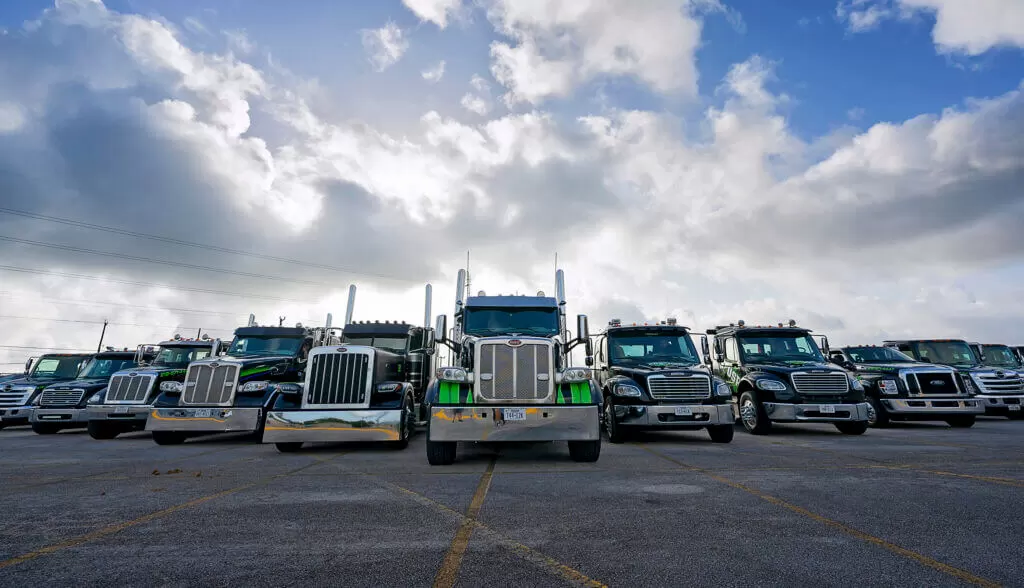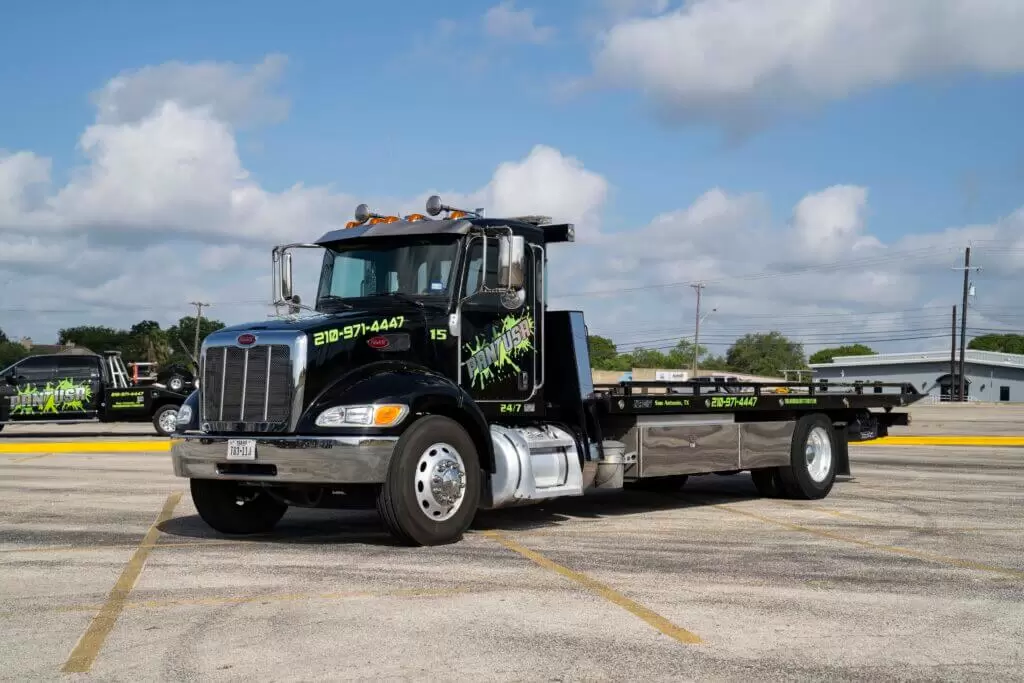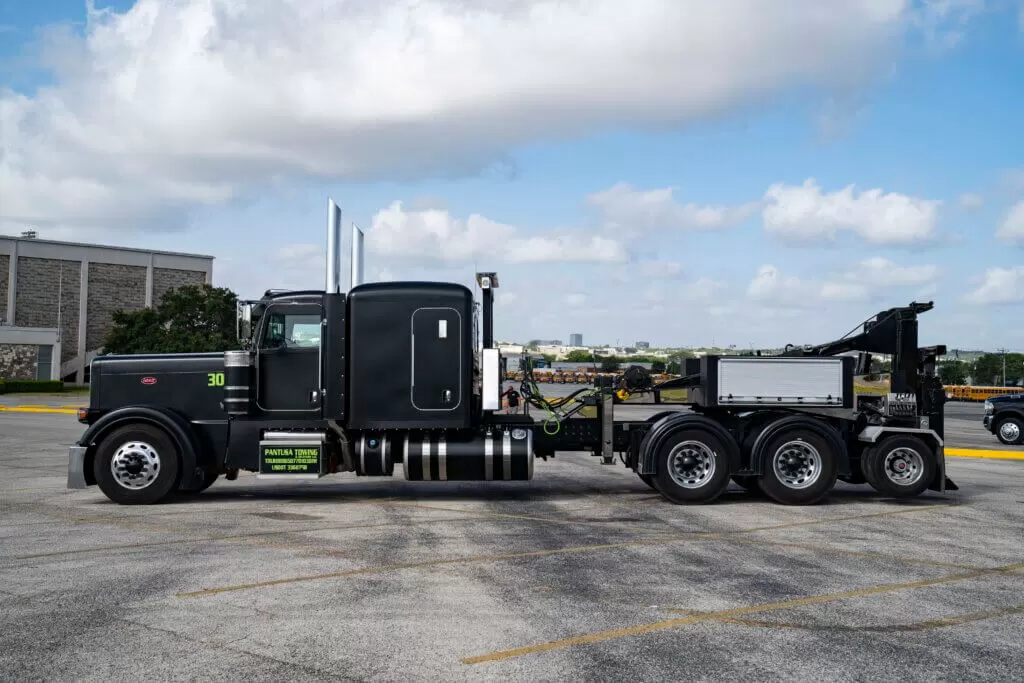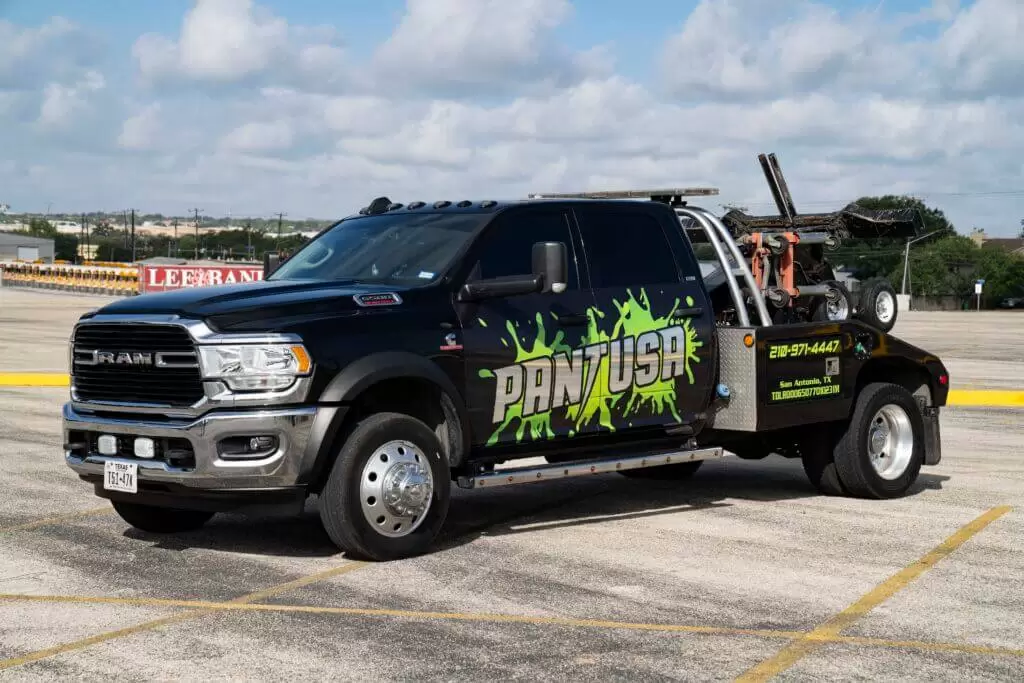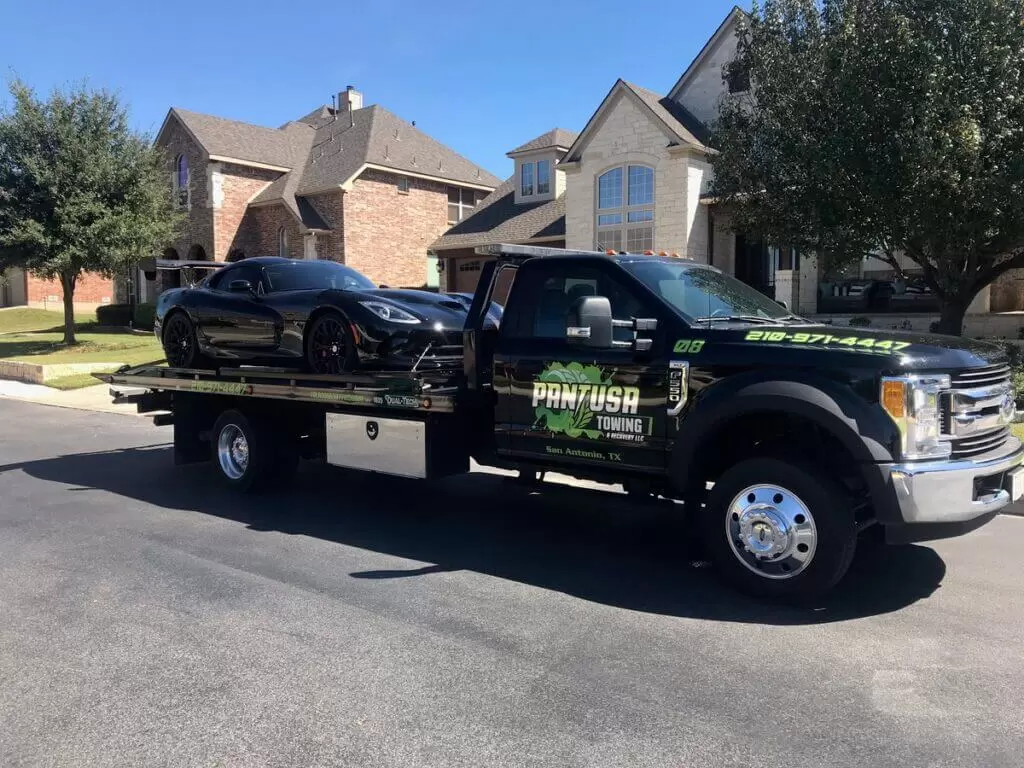 Commercial Towing Professionals
Whether you have a malfunctioning vehicle or you have been in an accident, we can help either way. Pantusa Towing of Nashville, TN stays up to date on the latest methods to handle commercial vehicles properly. We have an established reputation so you can feel confident that your rig is in good hands. Your vehicle will never be further harmed during the towing process. We complete jobs properly and promptly for a fair price. Our team can help you get back on track. Call Pantusa Towing when you need commercial towing!