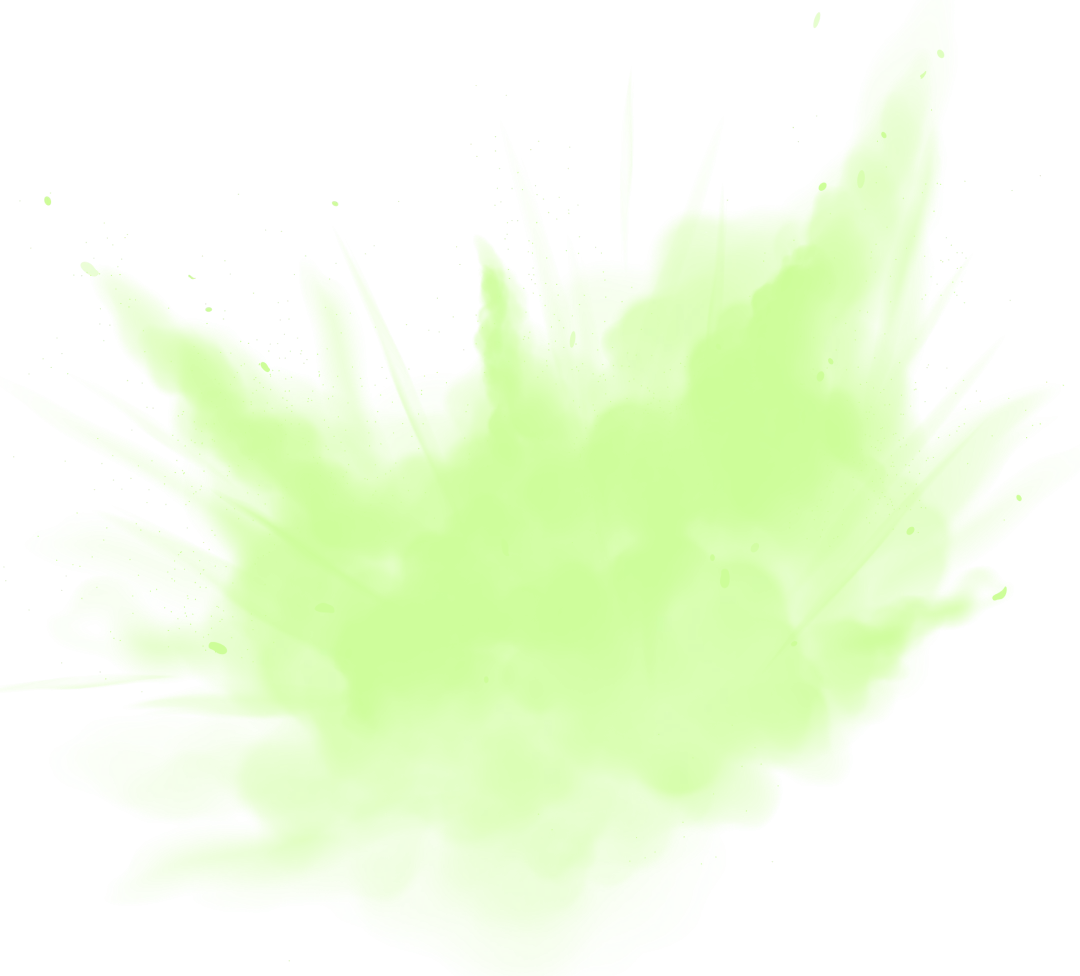 Heavy Duty Towing
Heavy Duty Towing in Nashville, TN - Heavy-duty problems need heavy-duty solutions! When heavy equipment breaks down, not all towing companies have the ability and equipment to help safely. Pantusa Towing of Nashville, TN can handle tough jobs, armed with experience and the best equipment. We specially train our team members to understand the ins and outs of heavy equipment. When you call for help in Nashville, TN, we will dispatch the manpower and horsepower you need right away. We can get your rig to your mechanic of choice.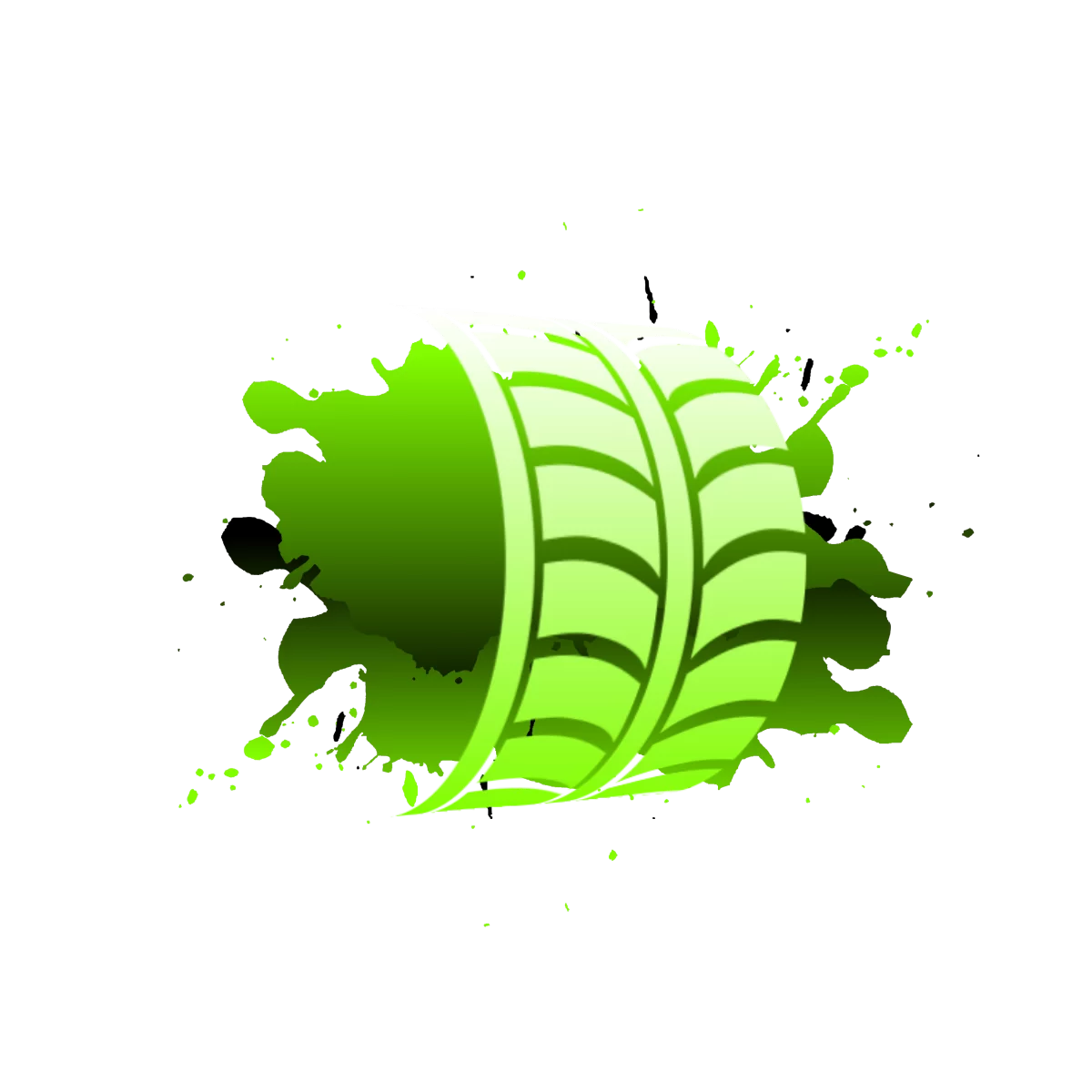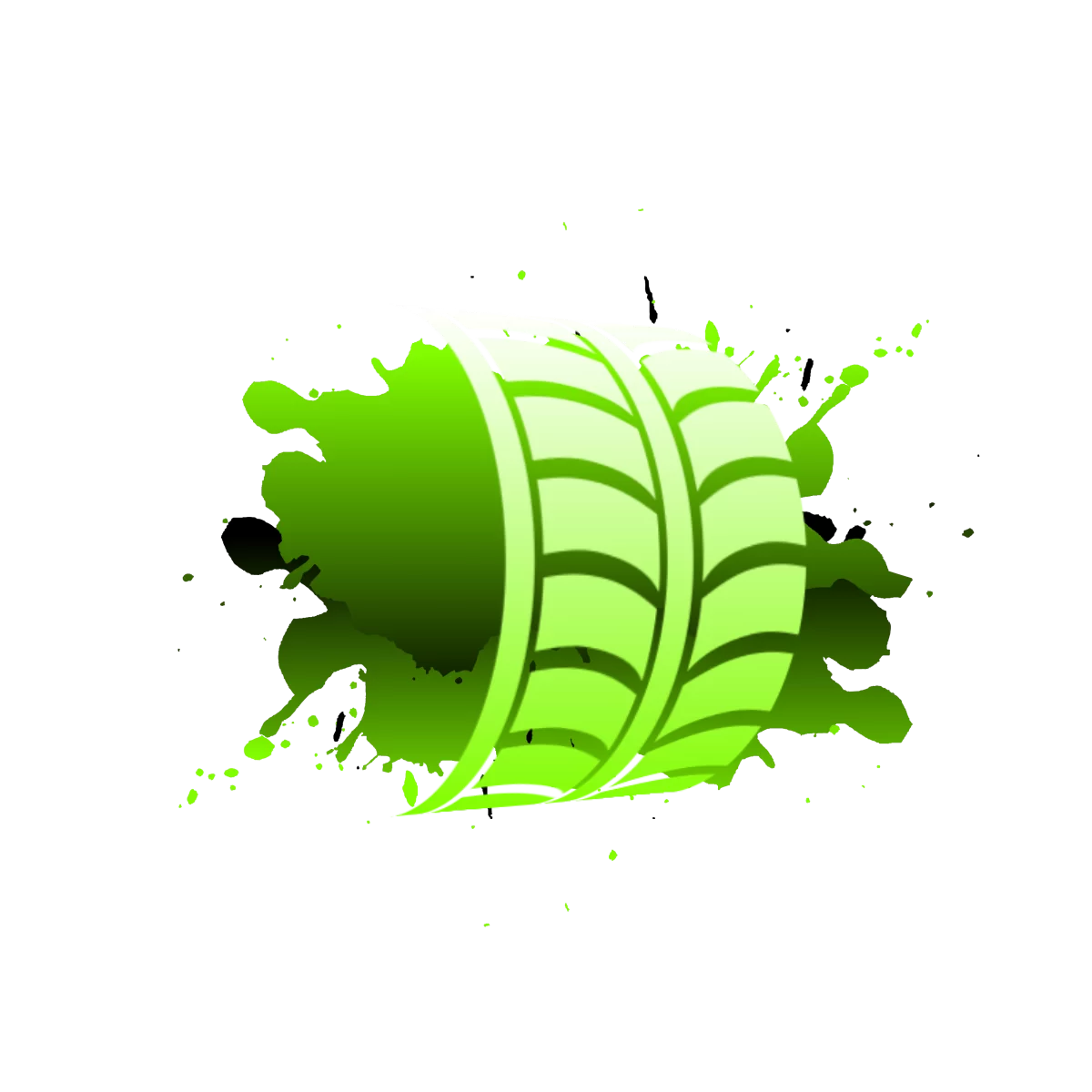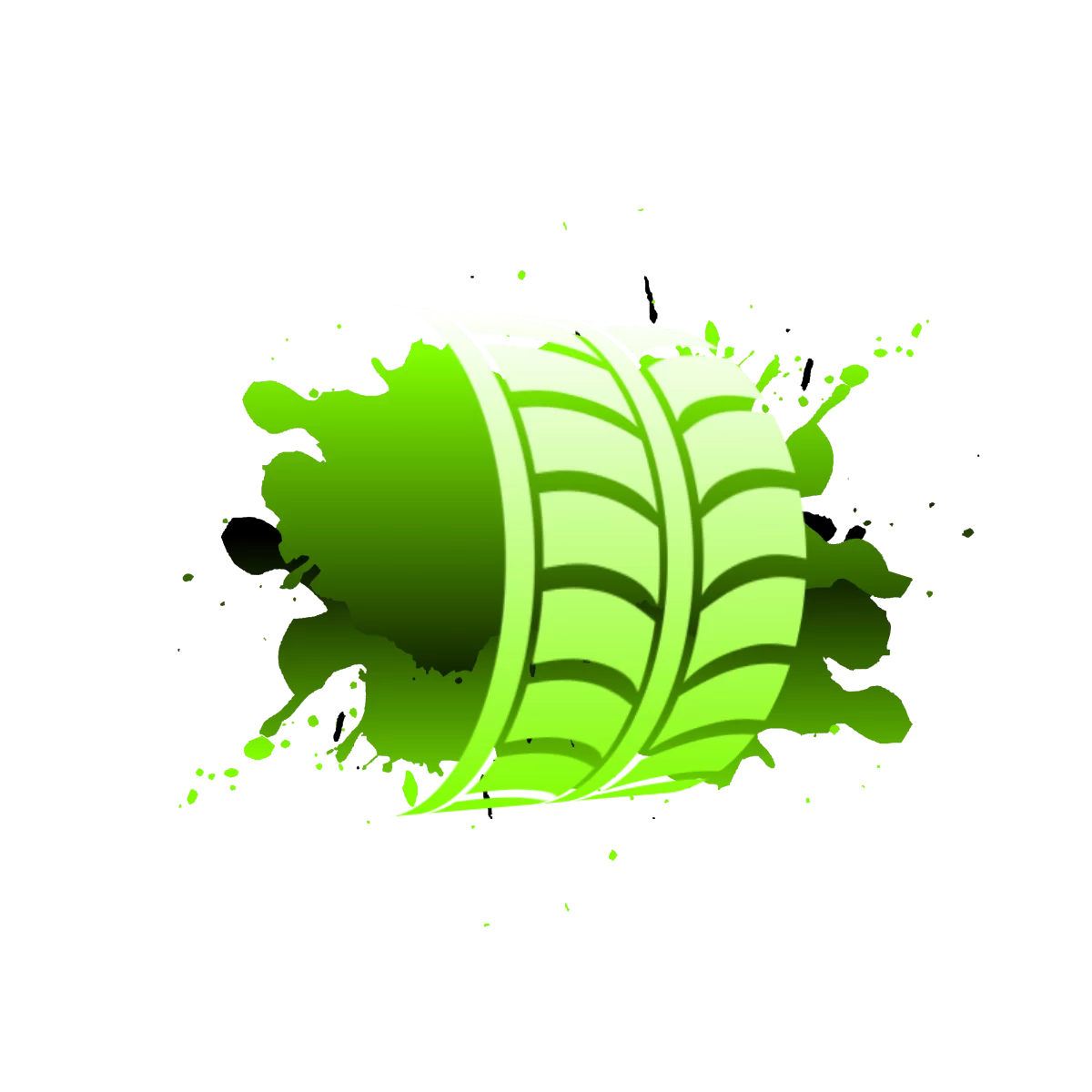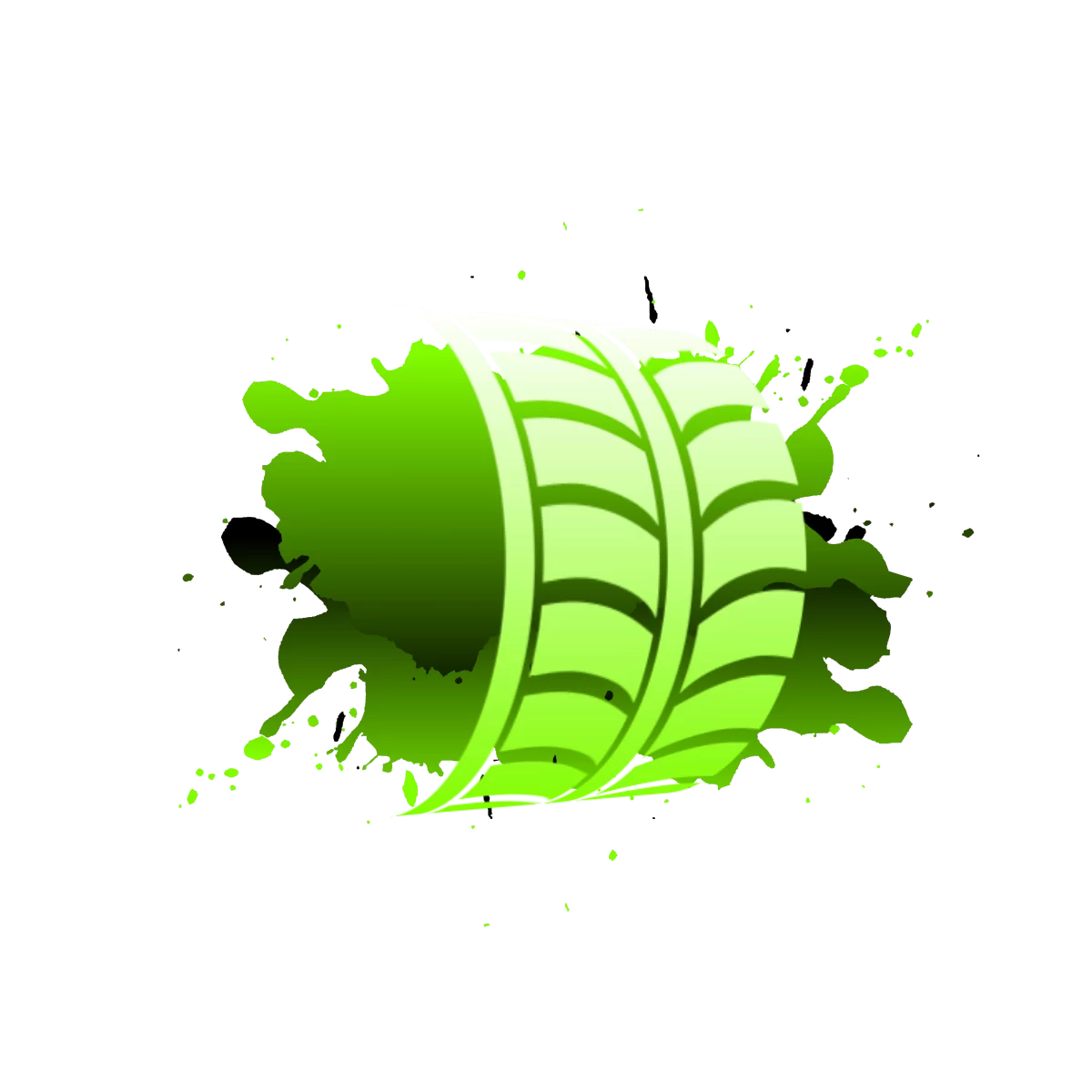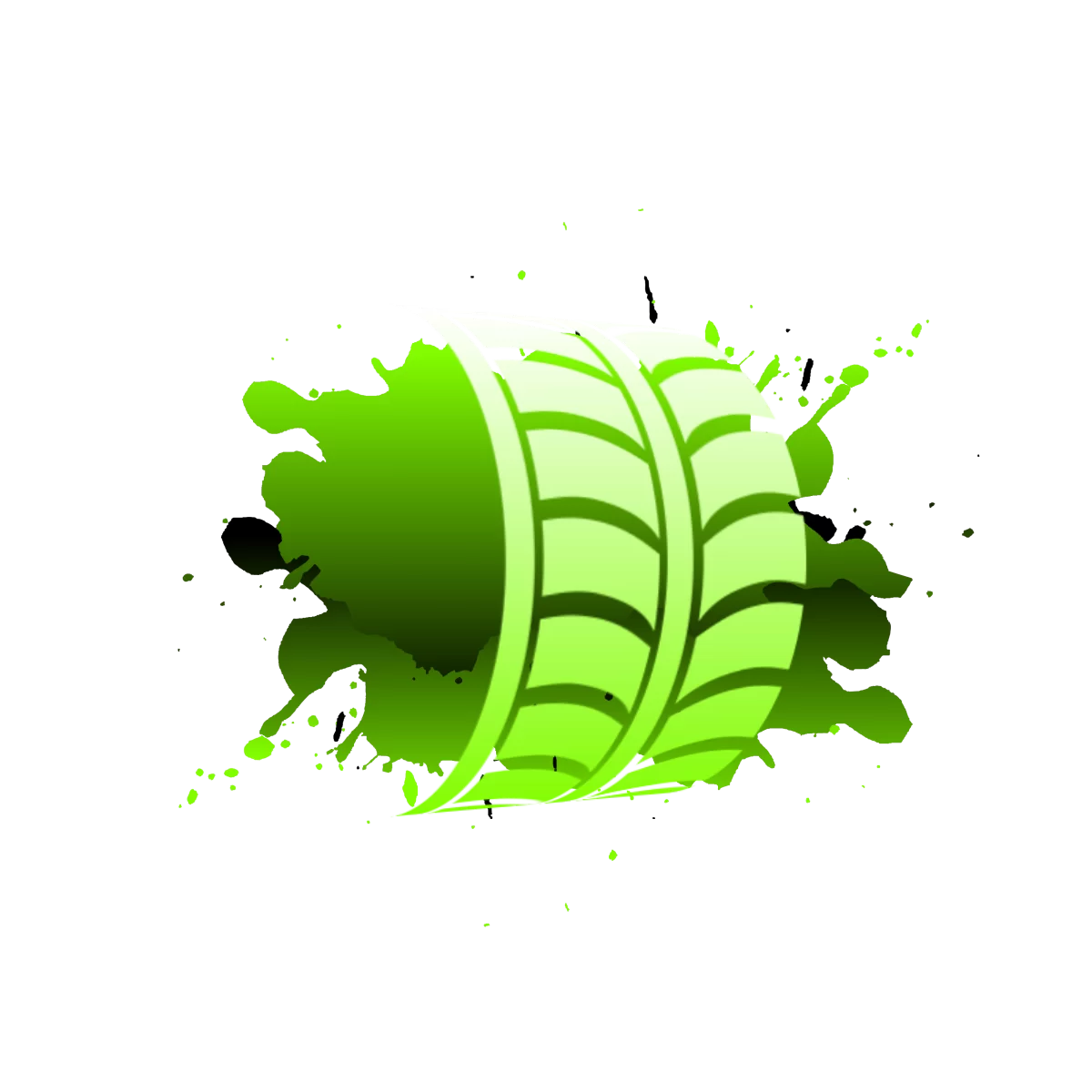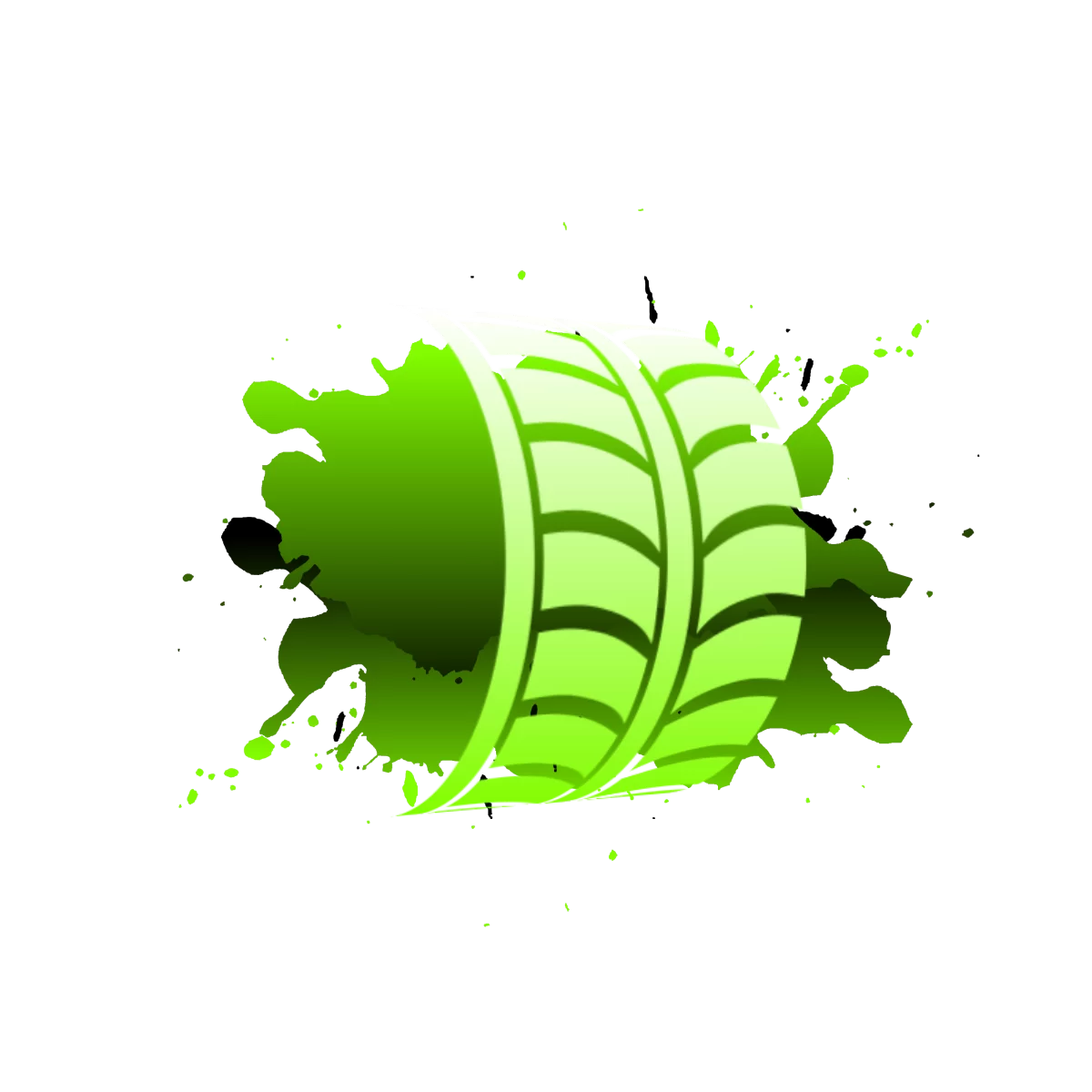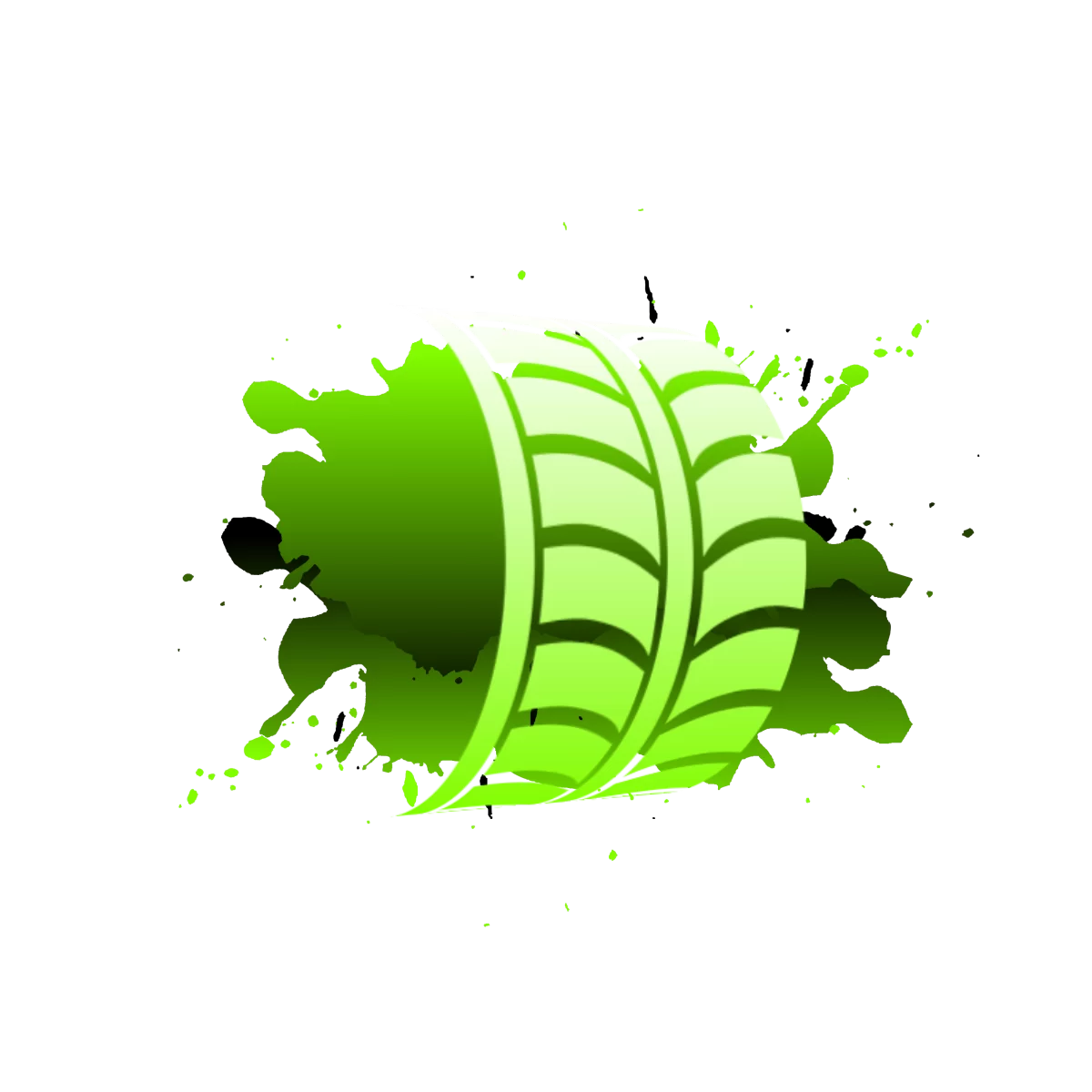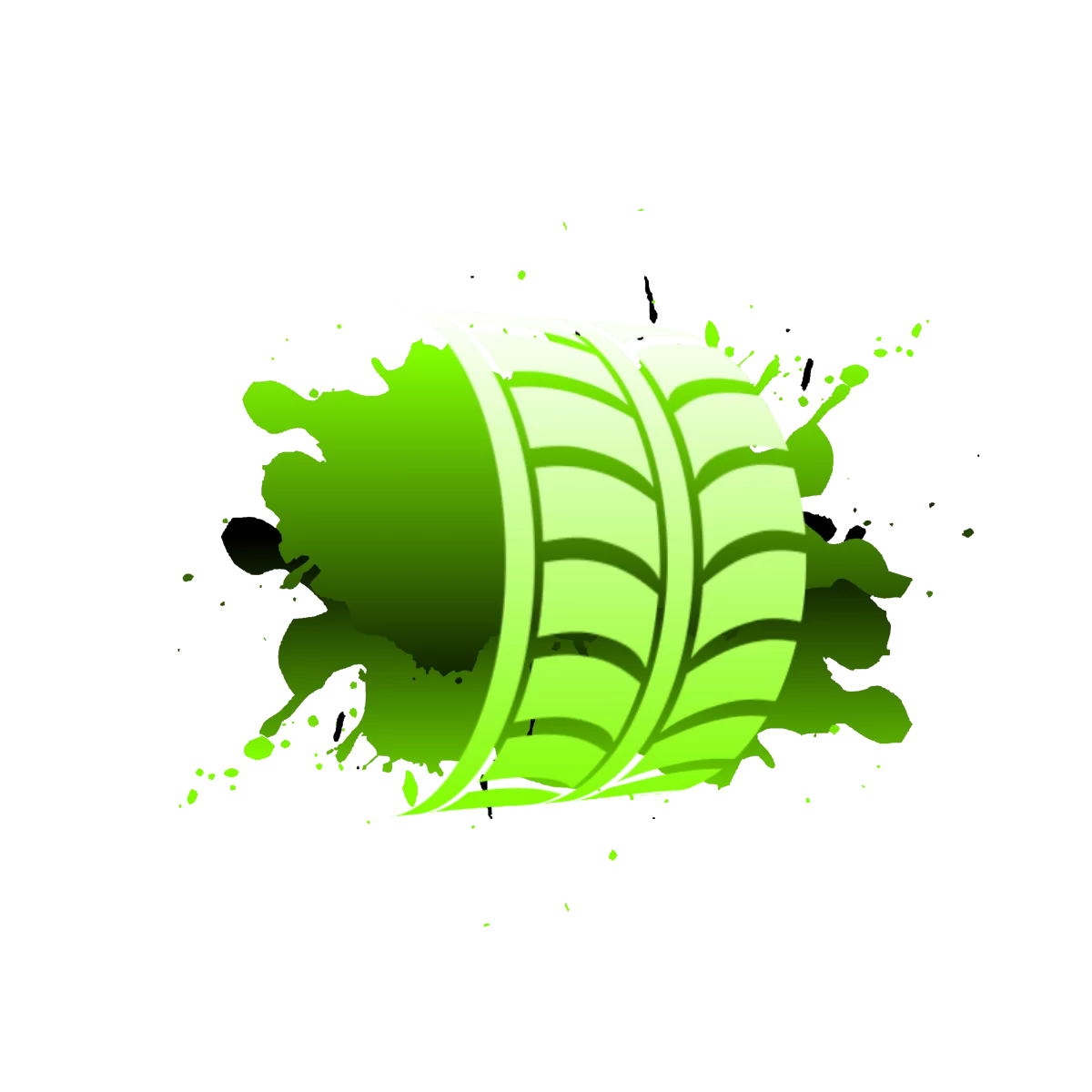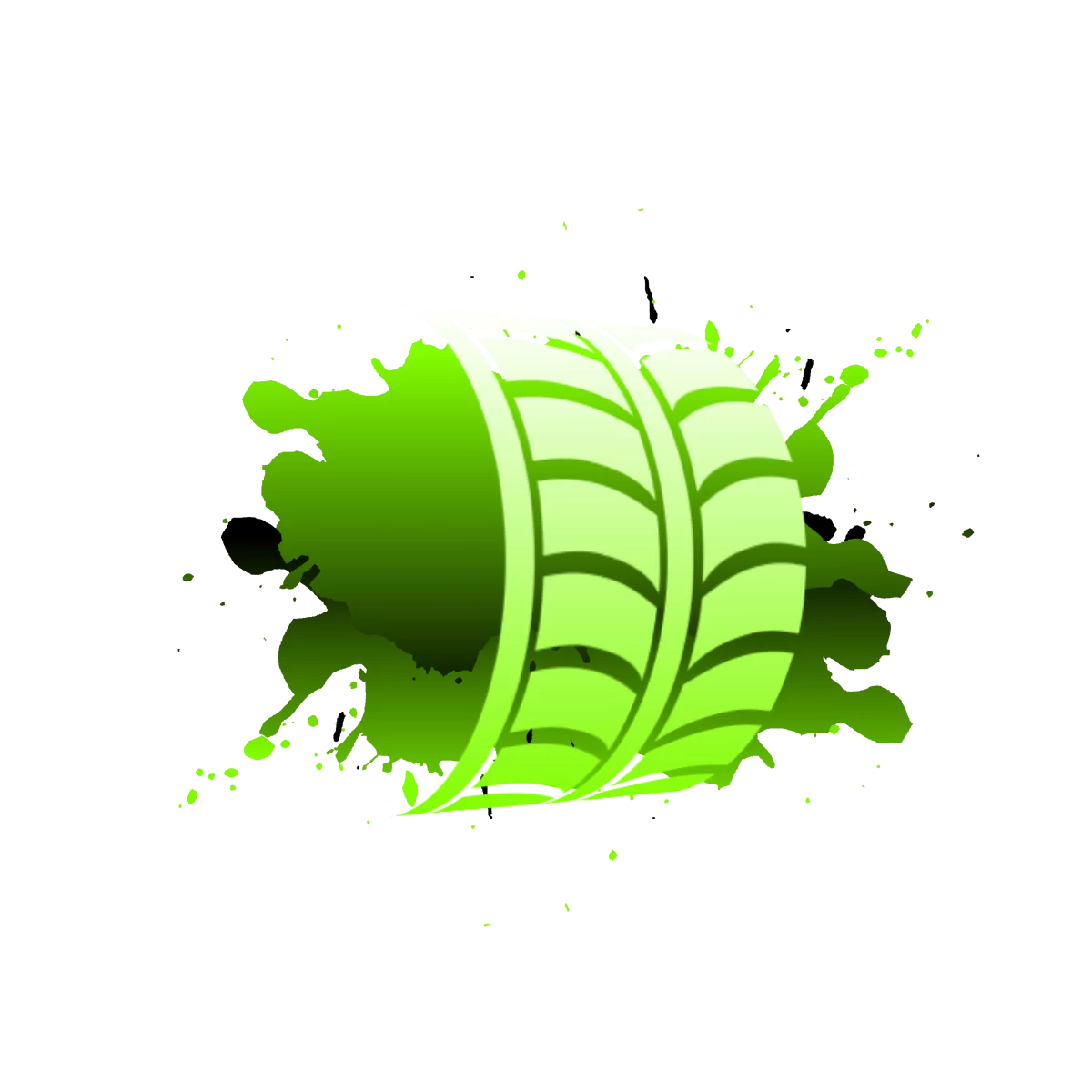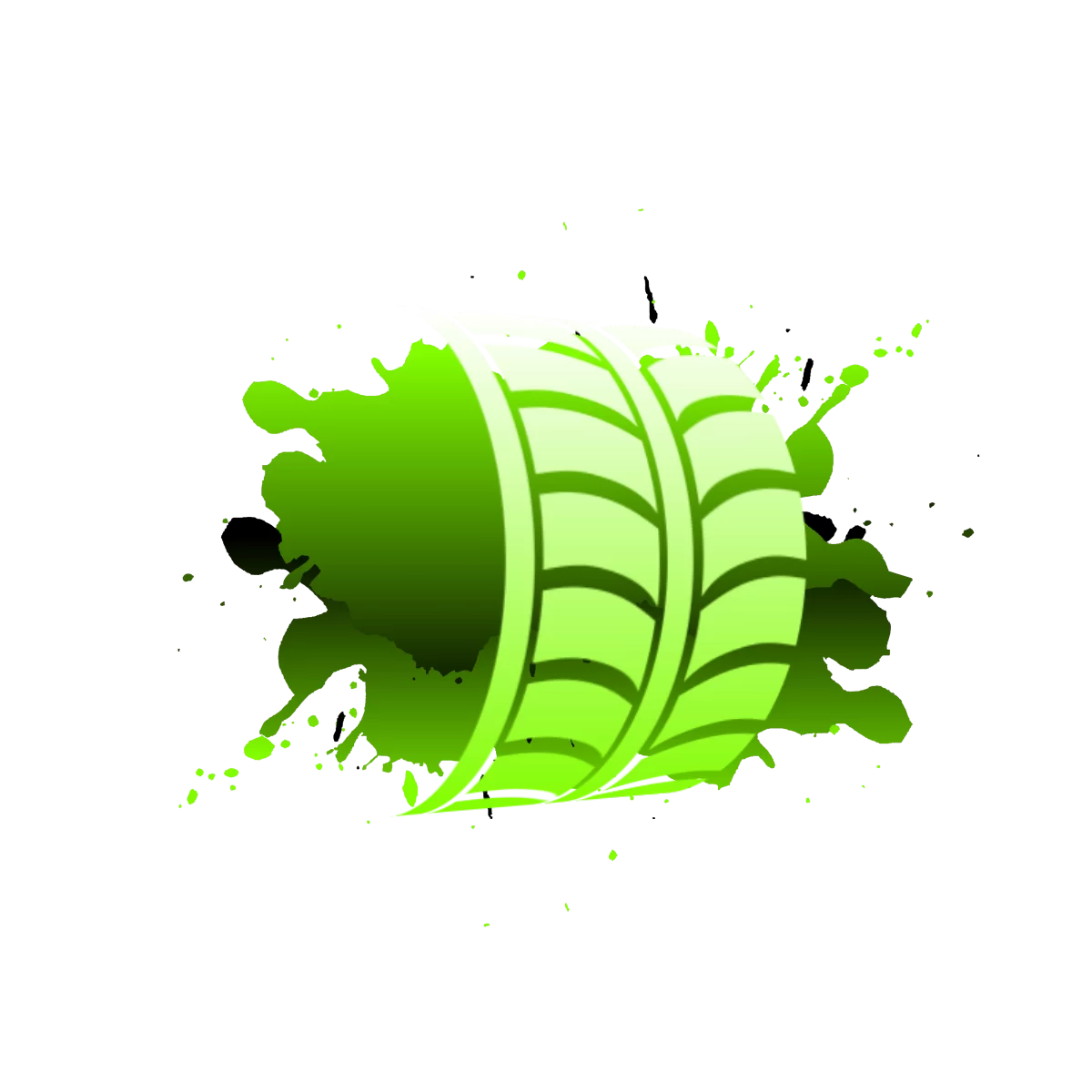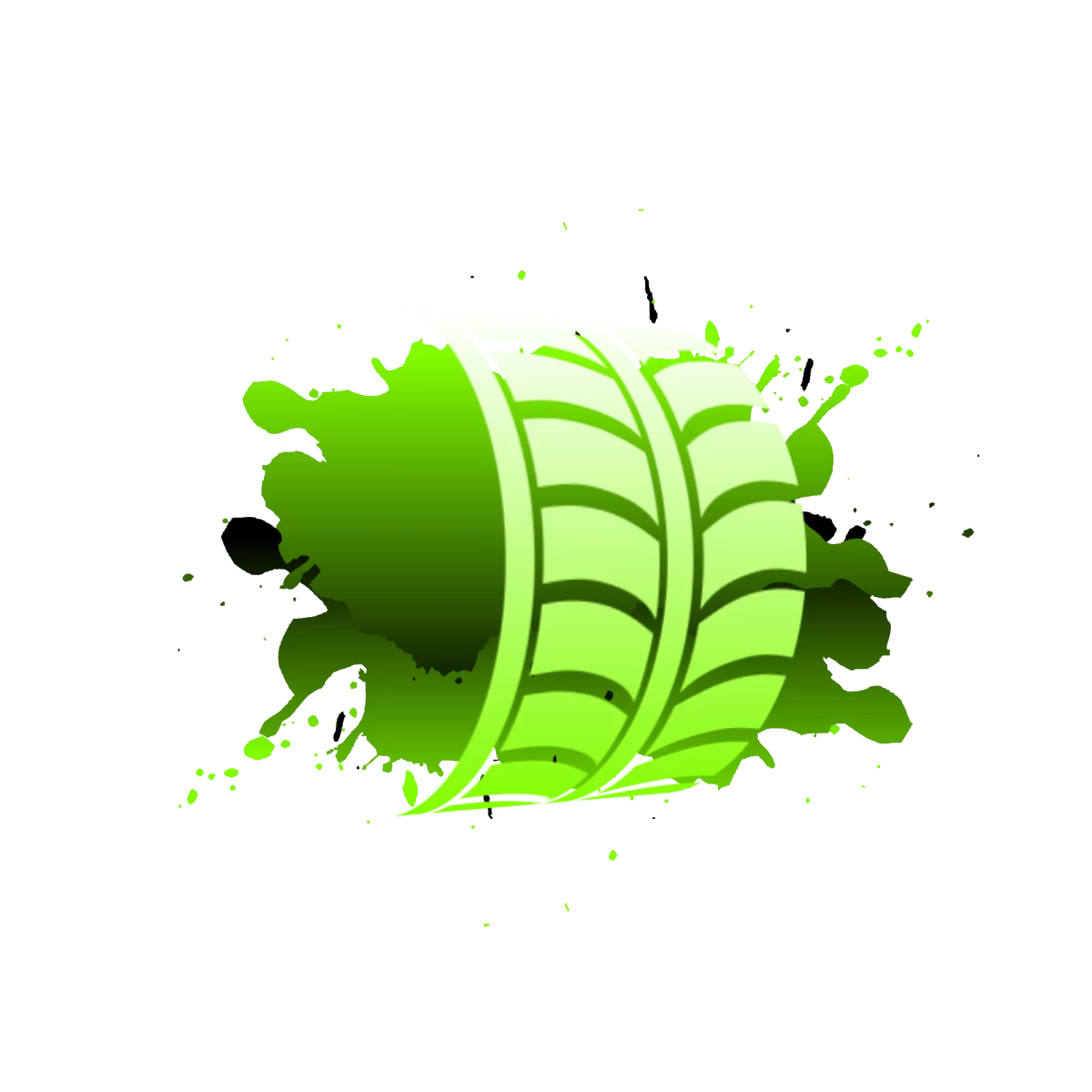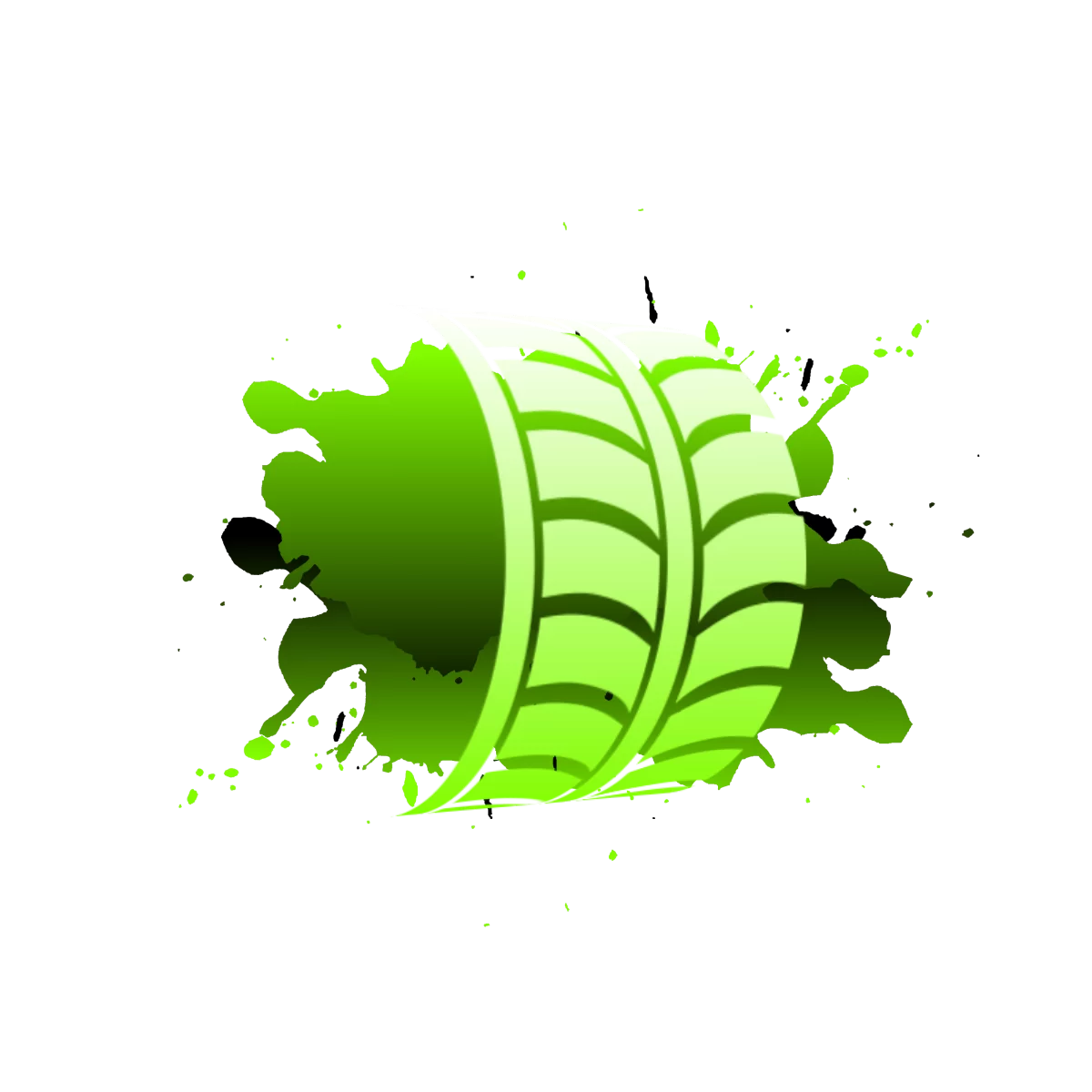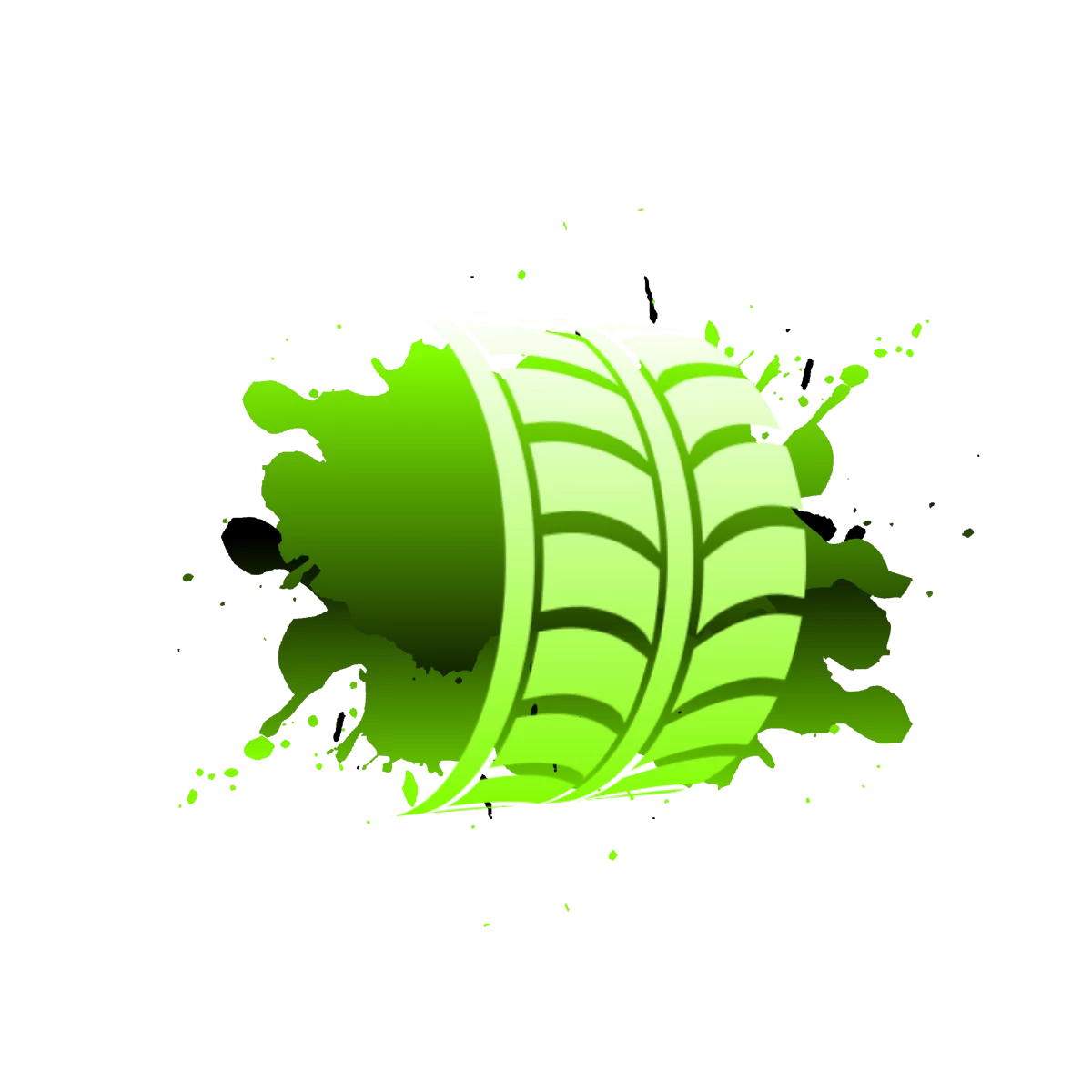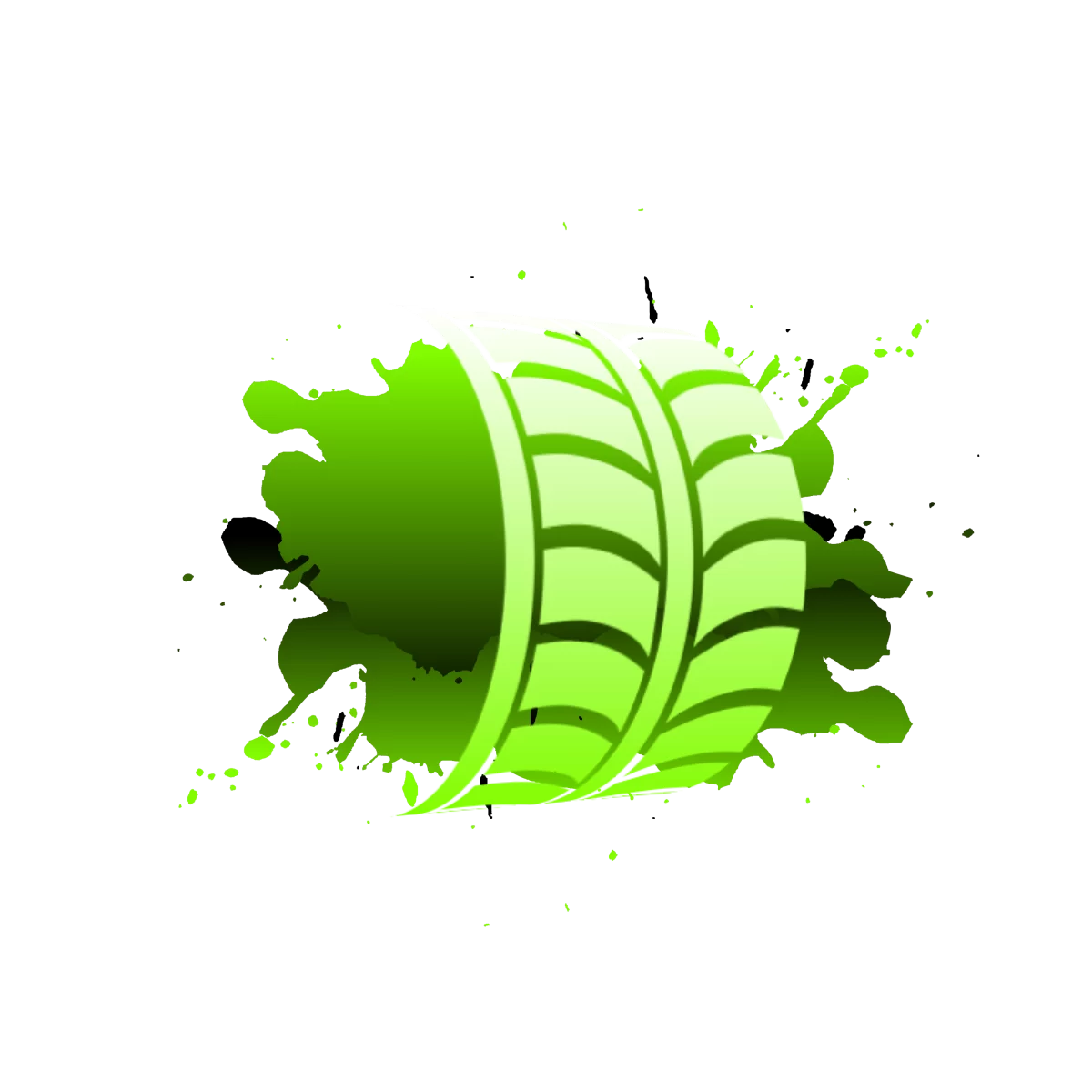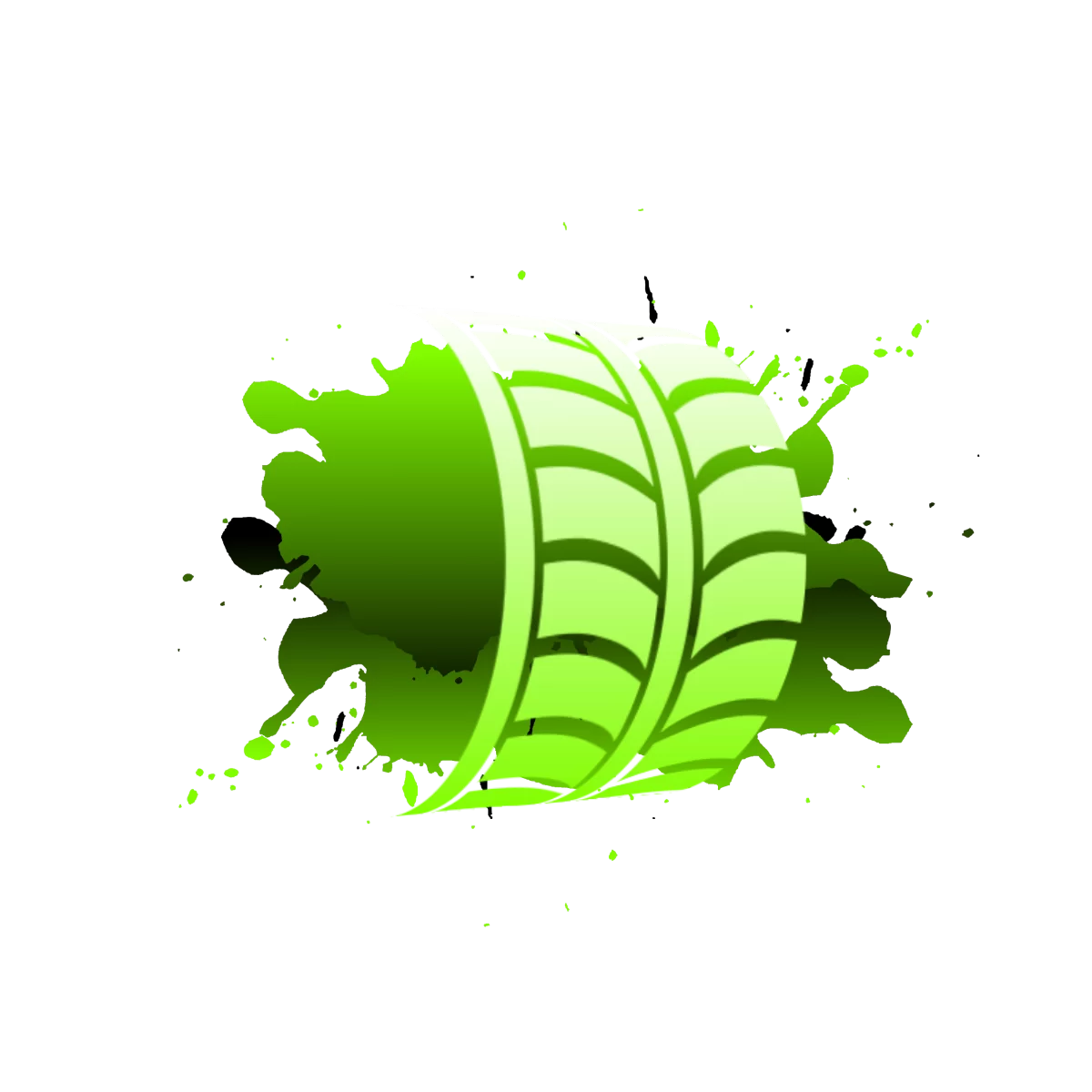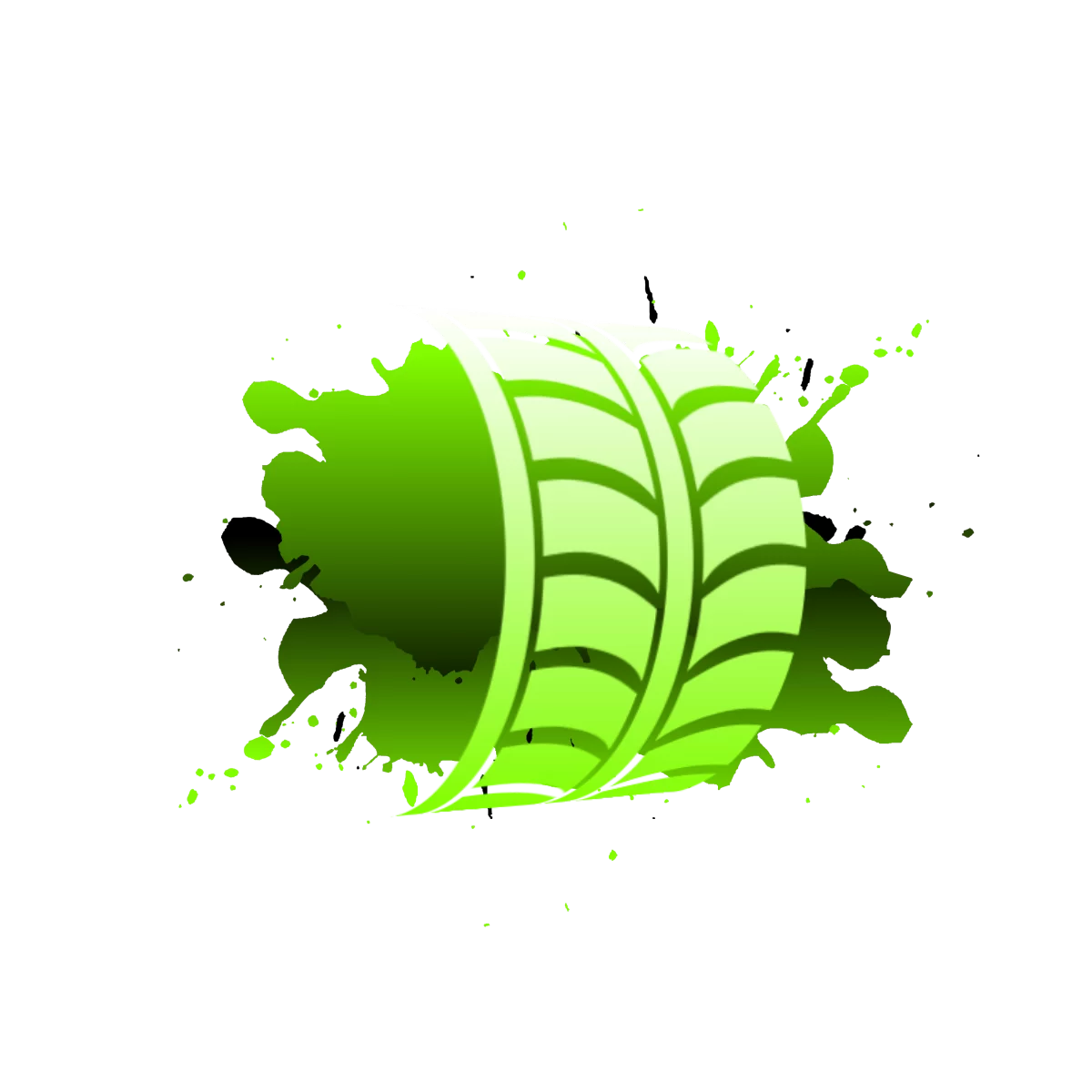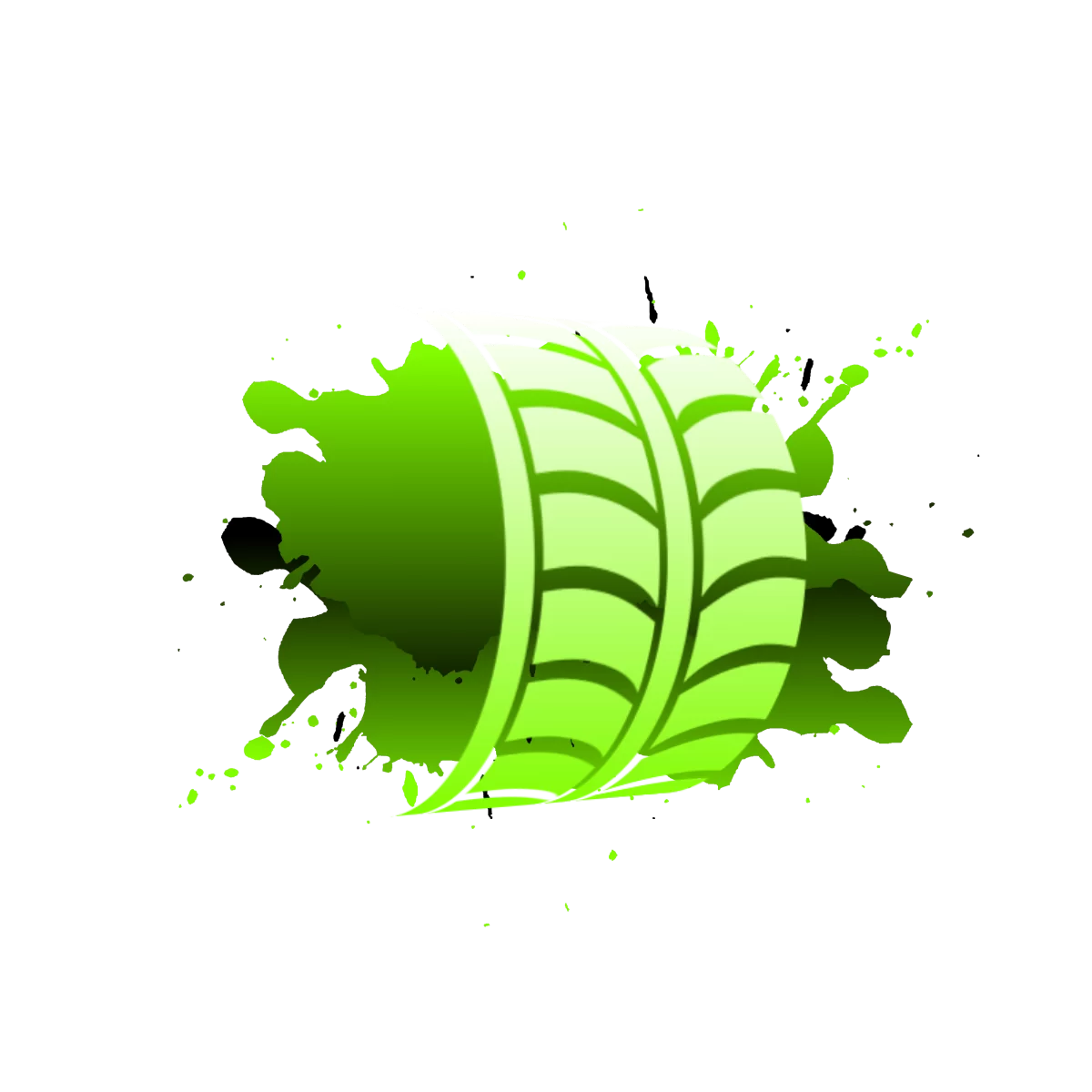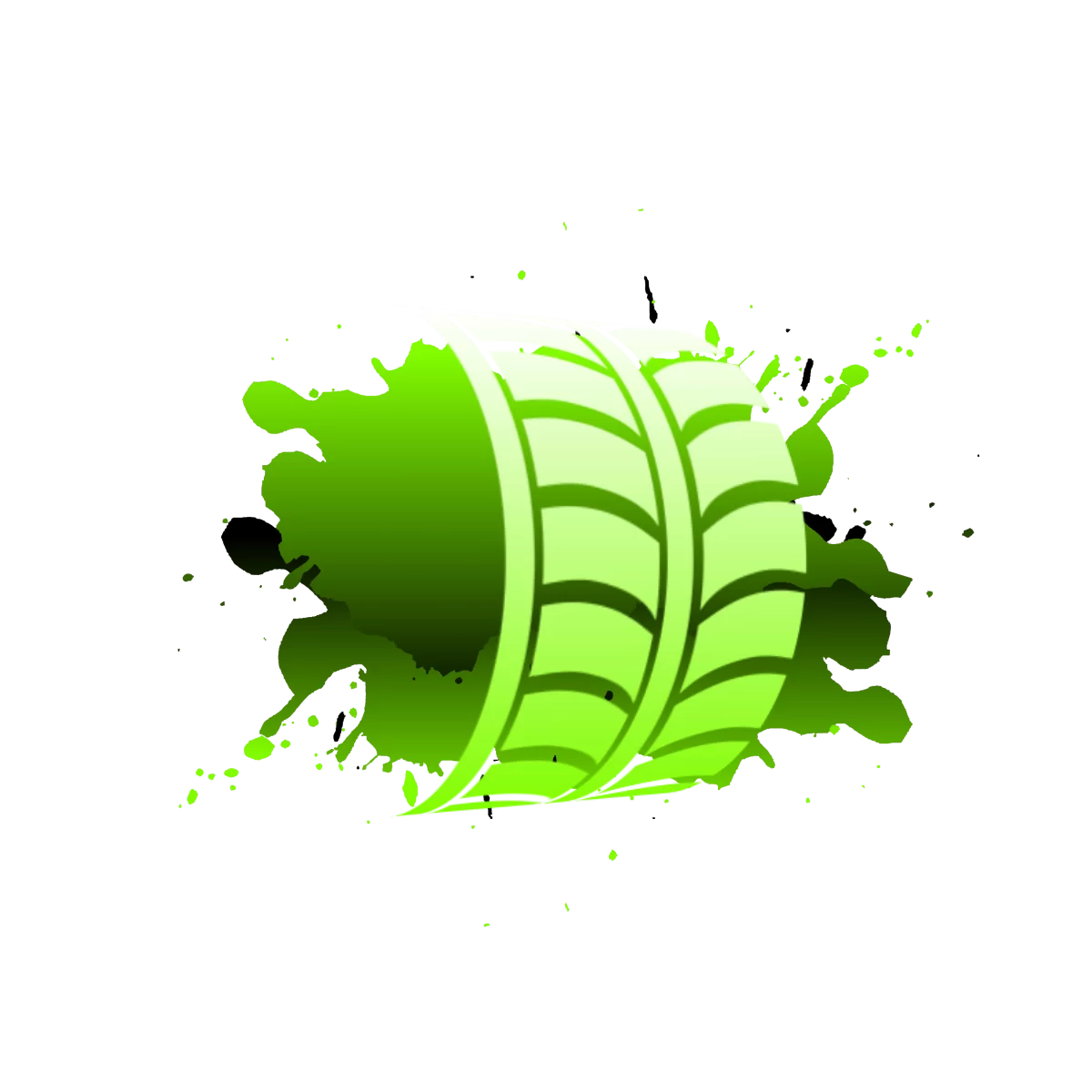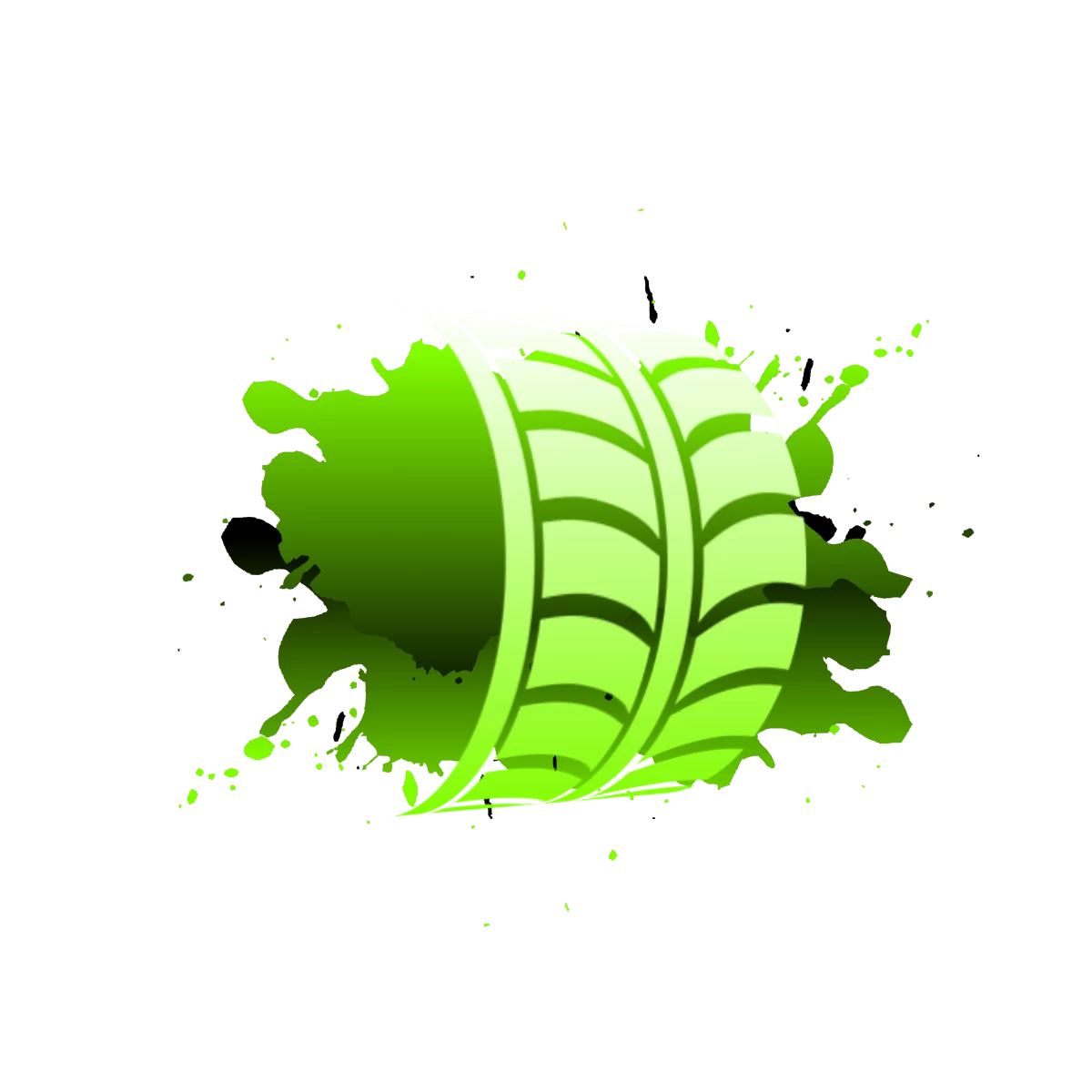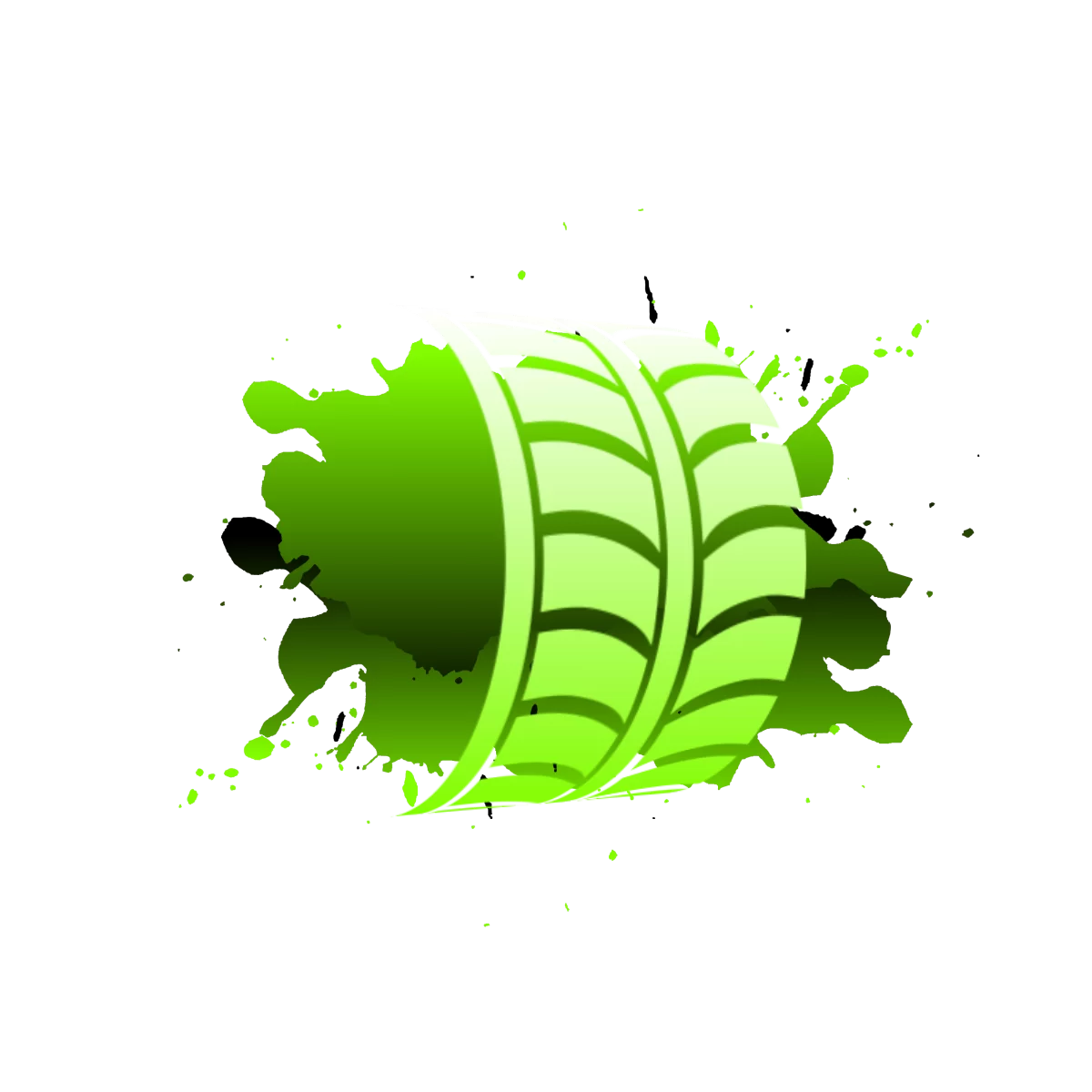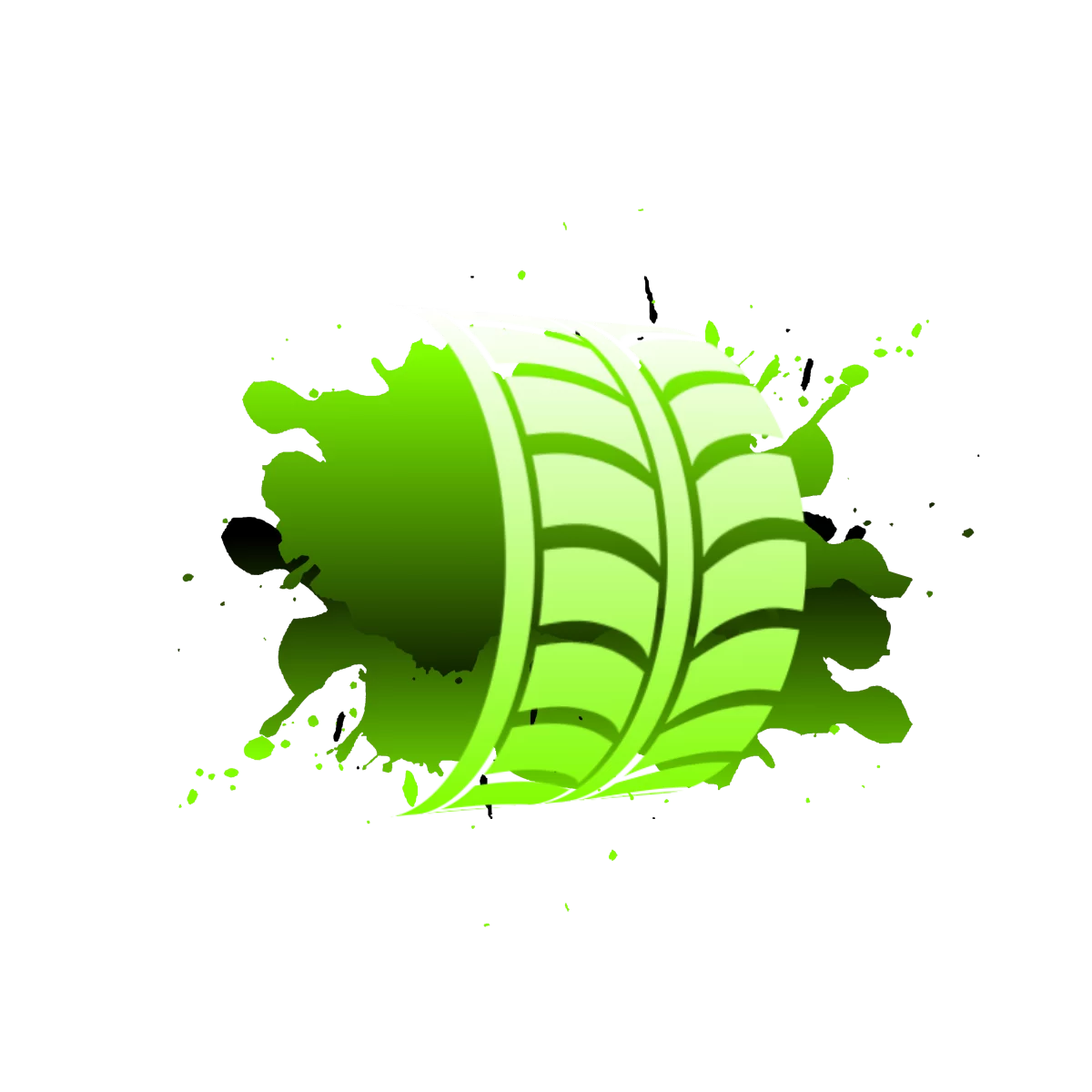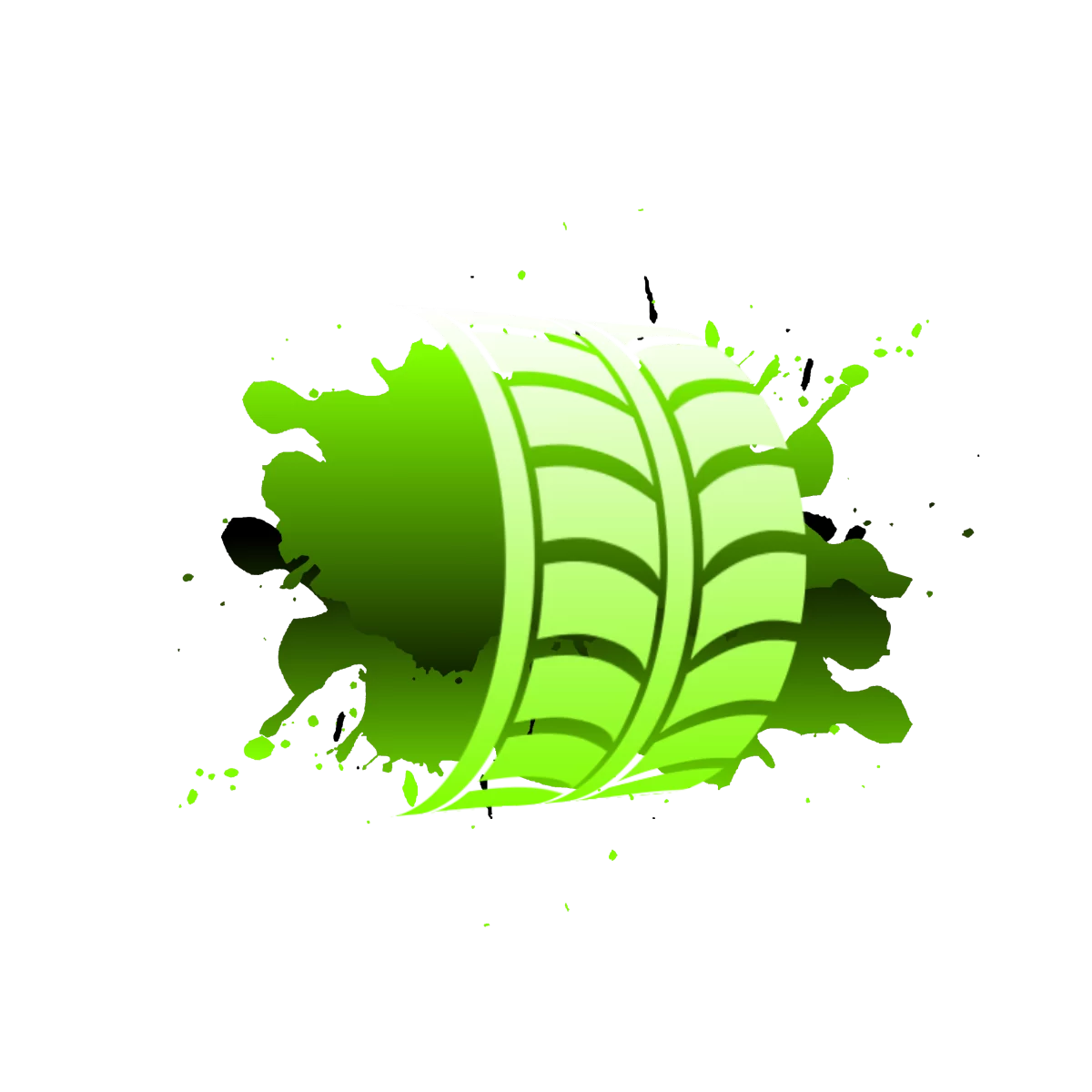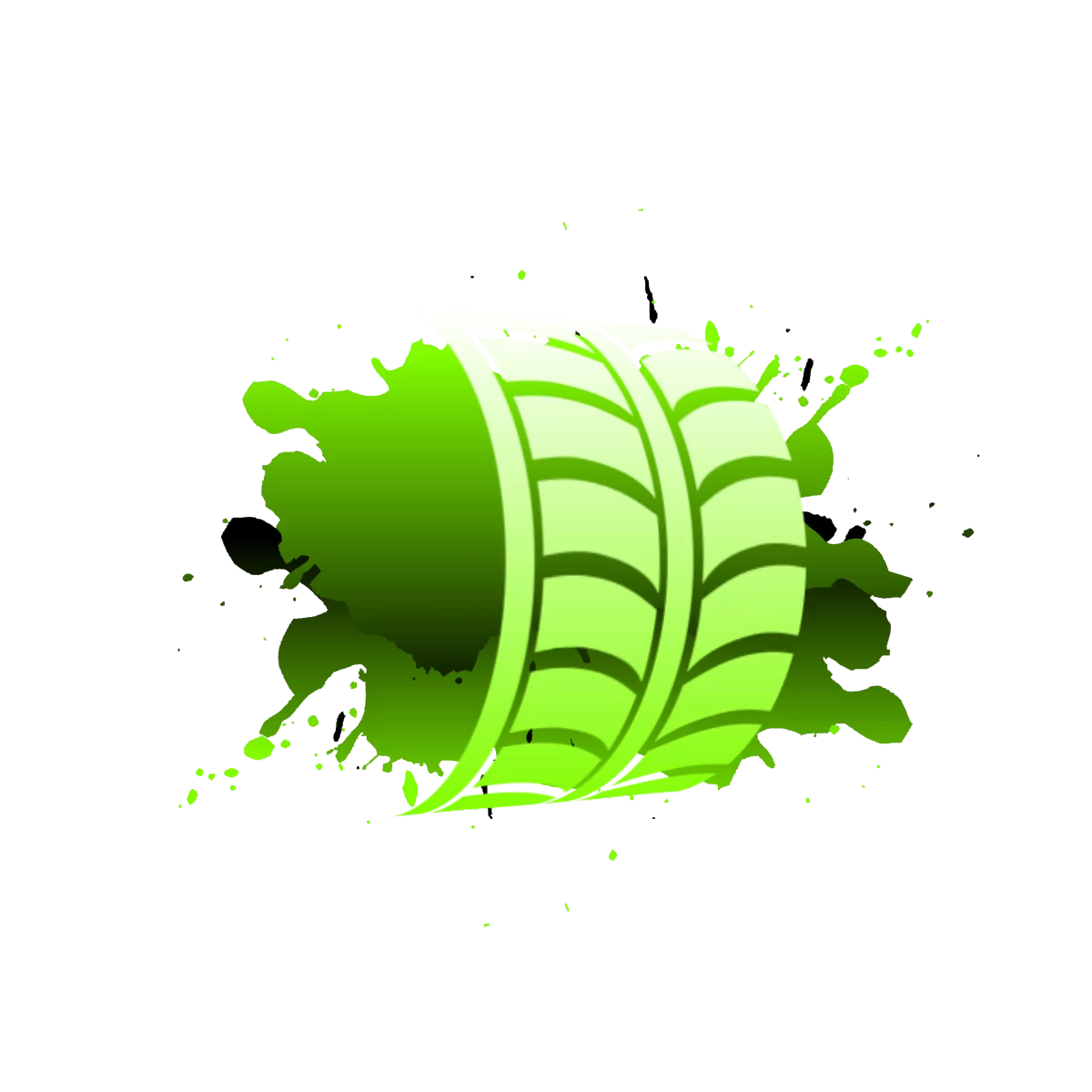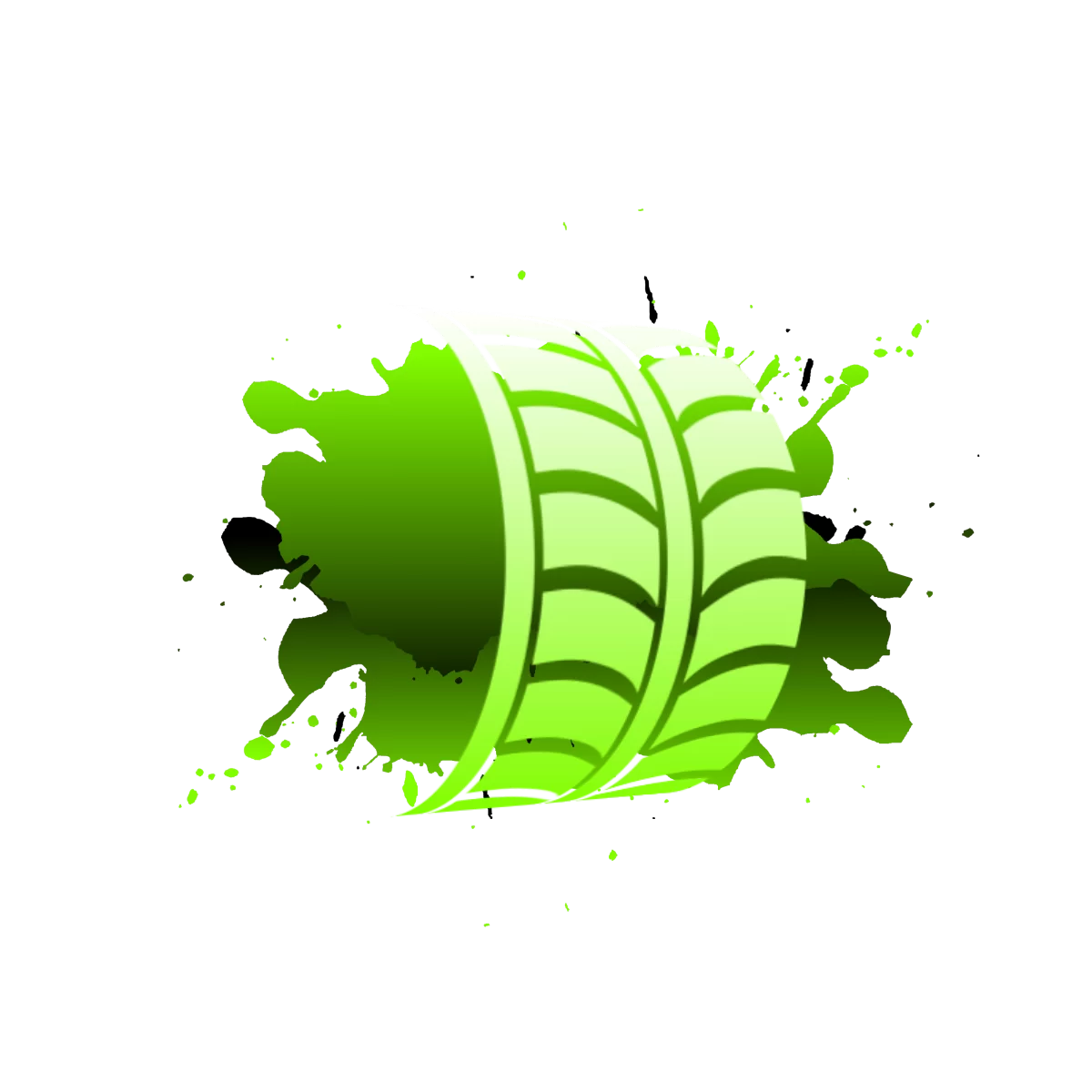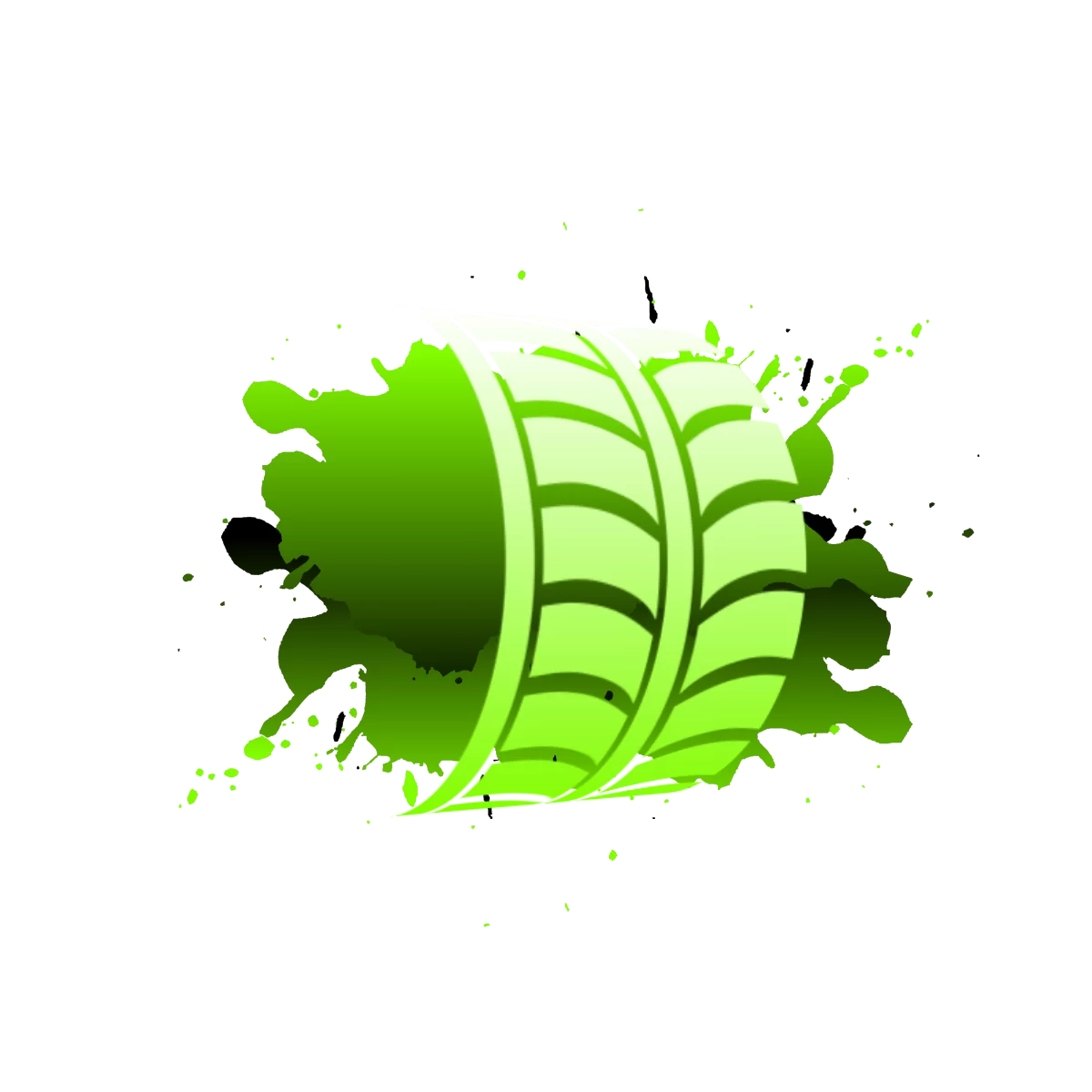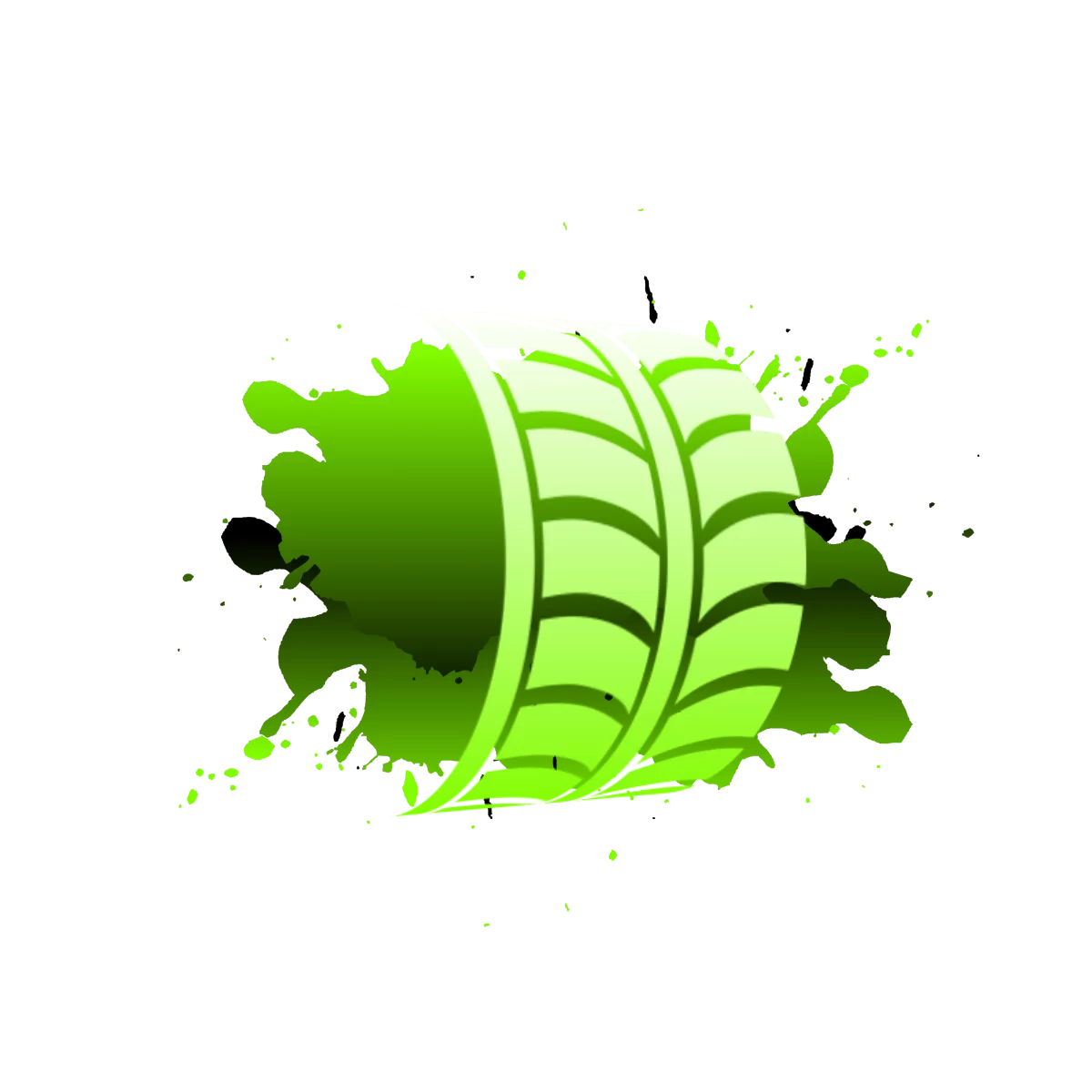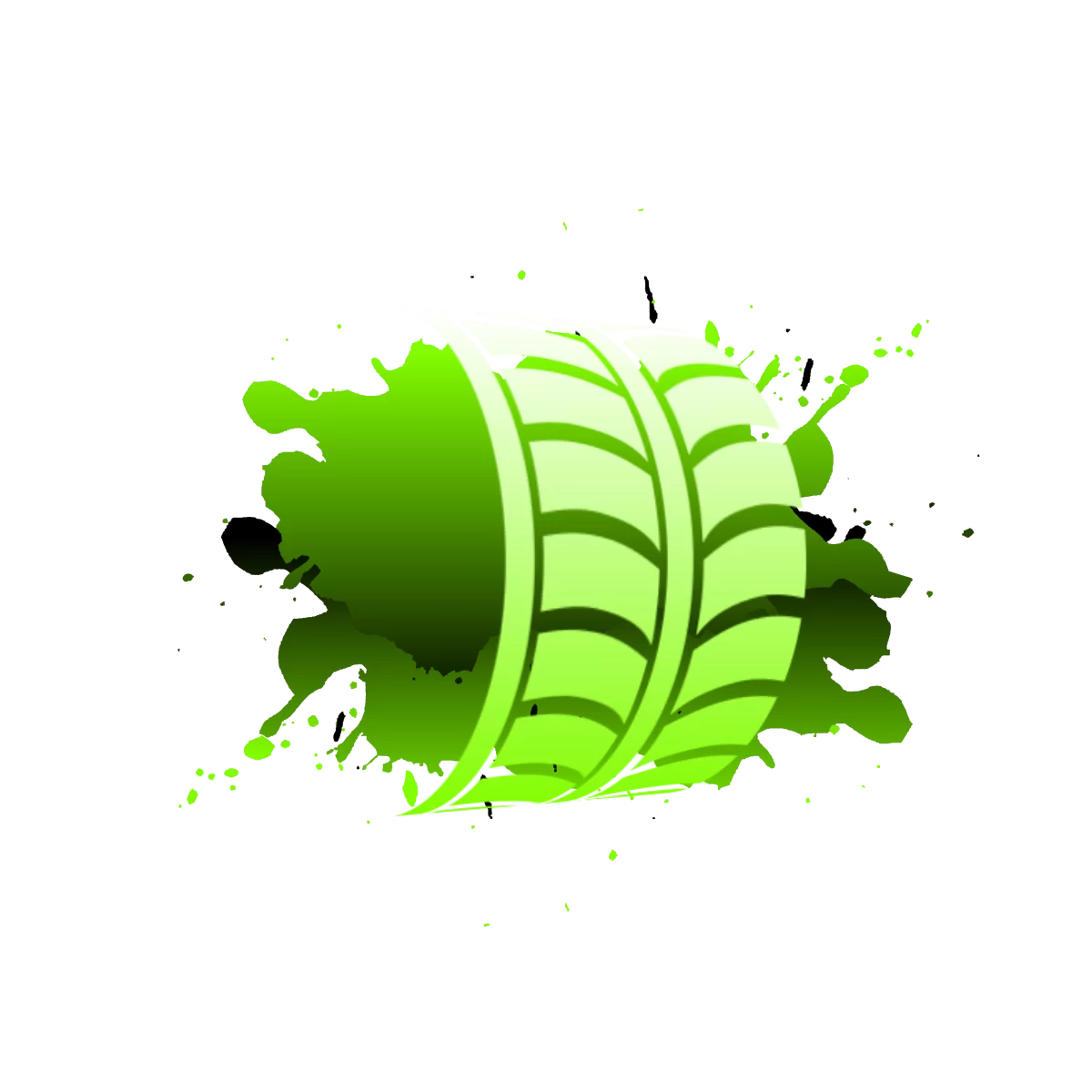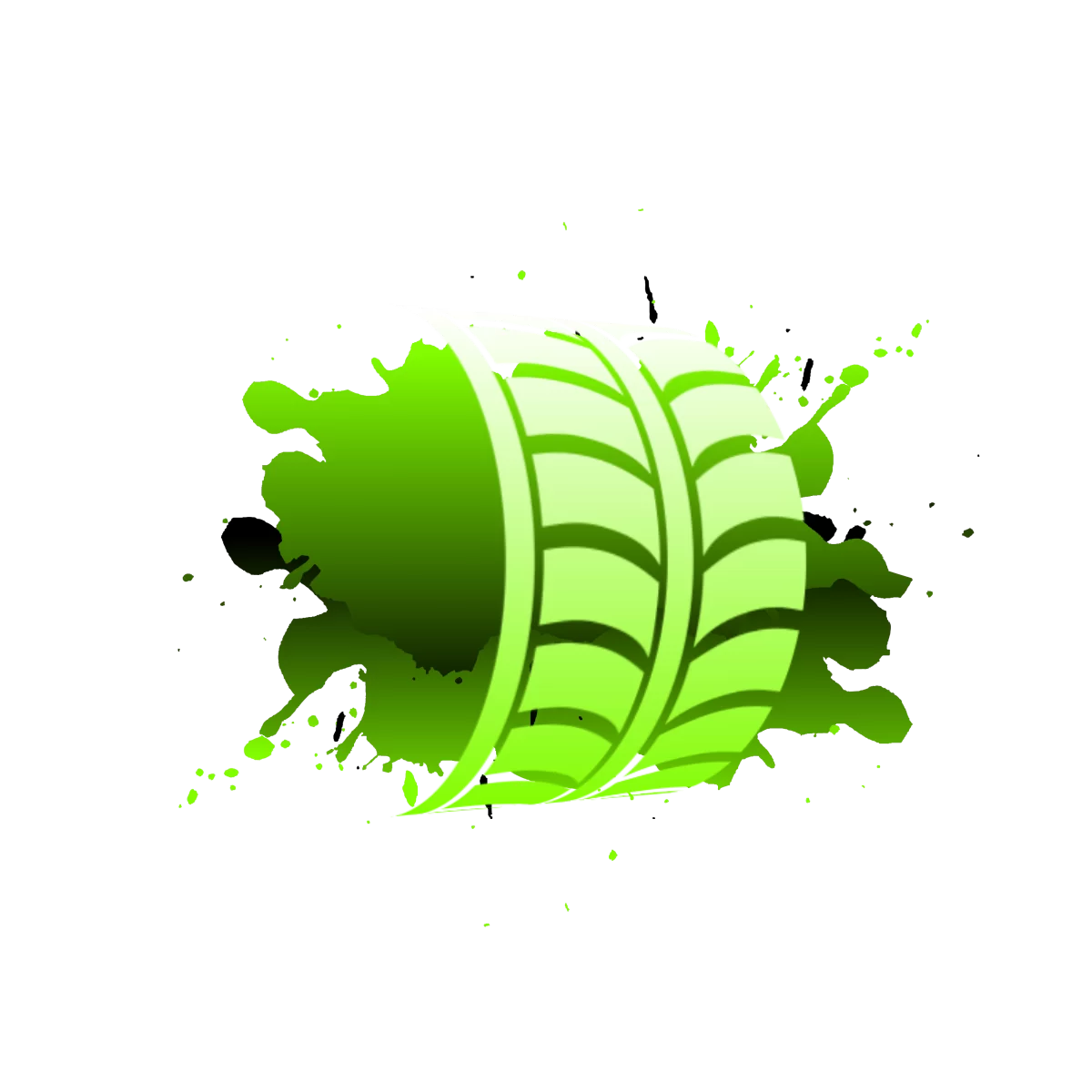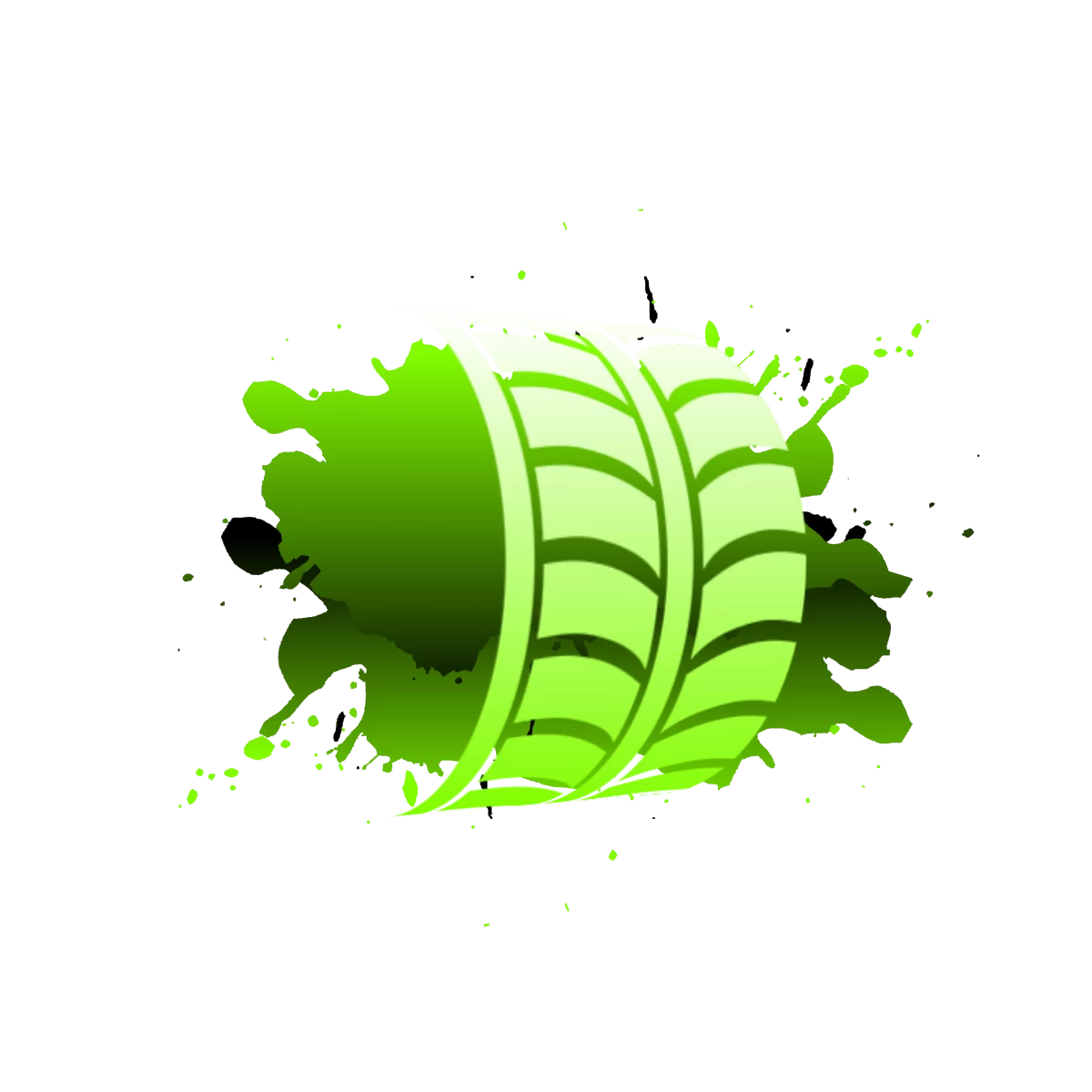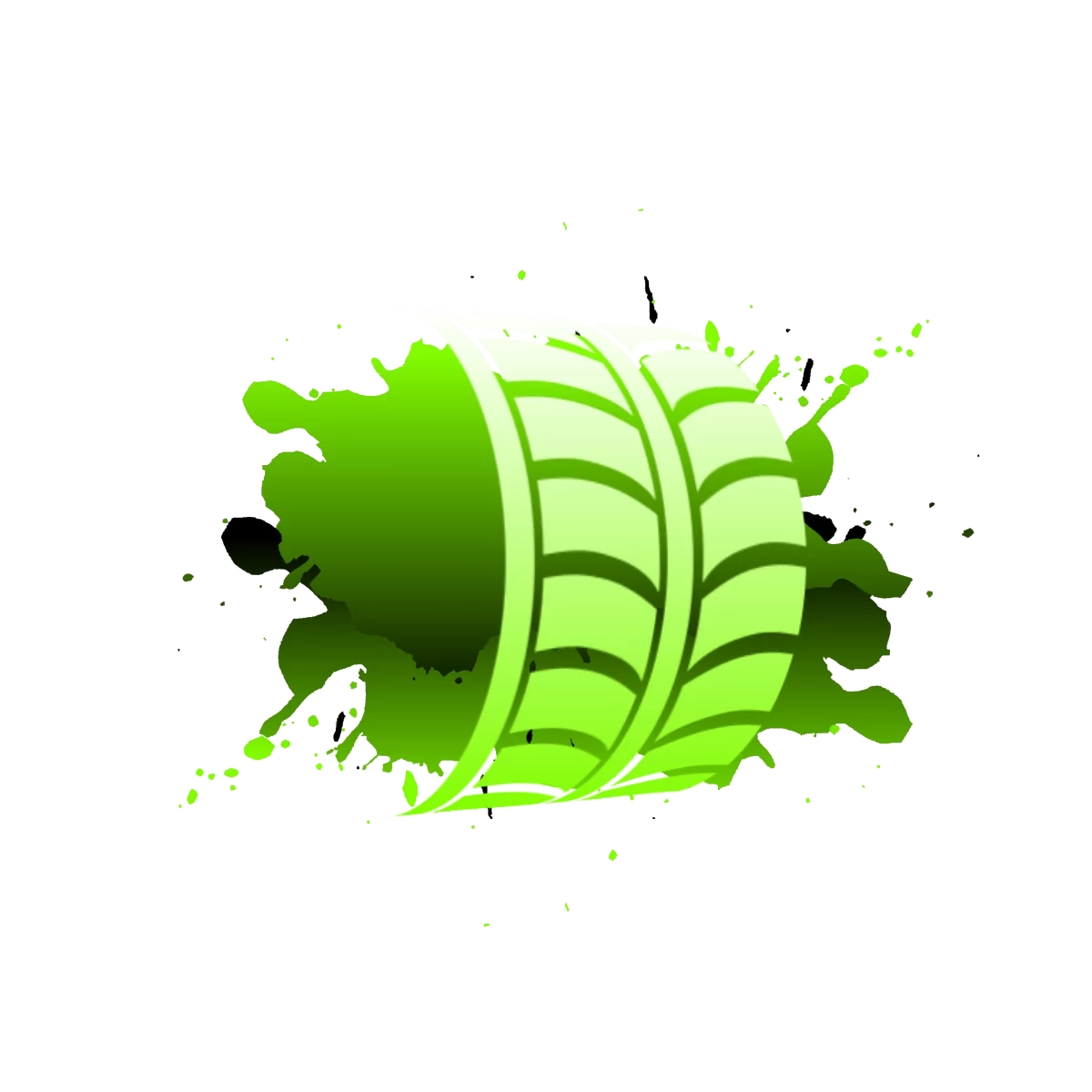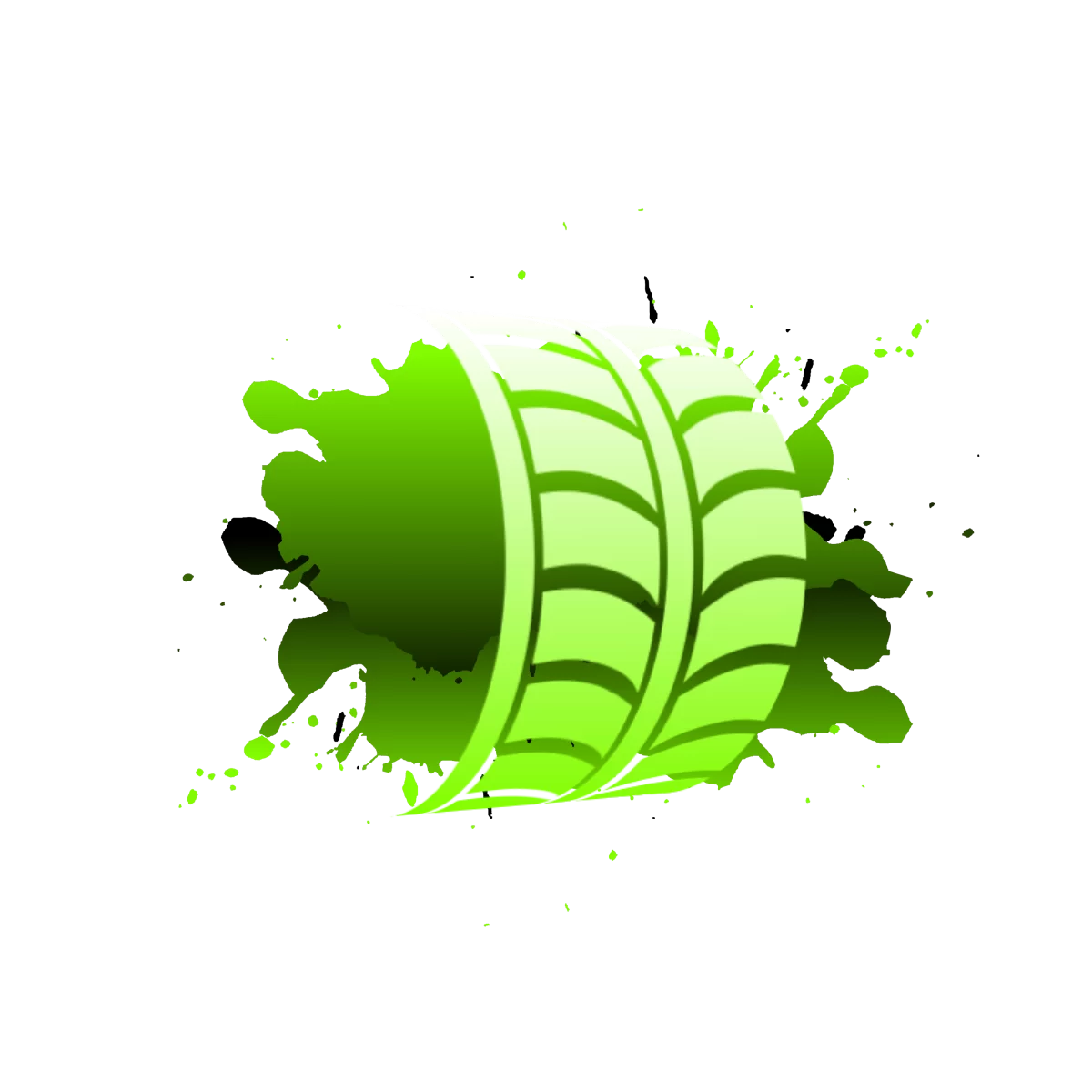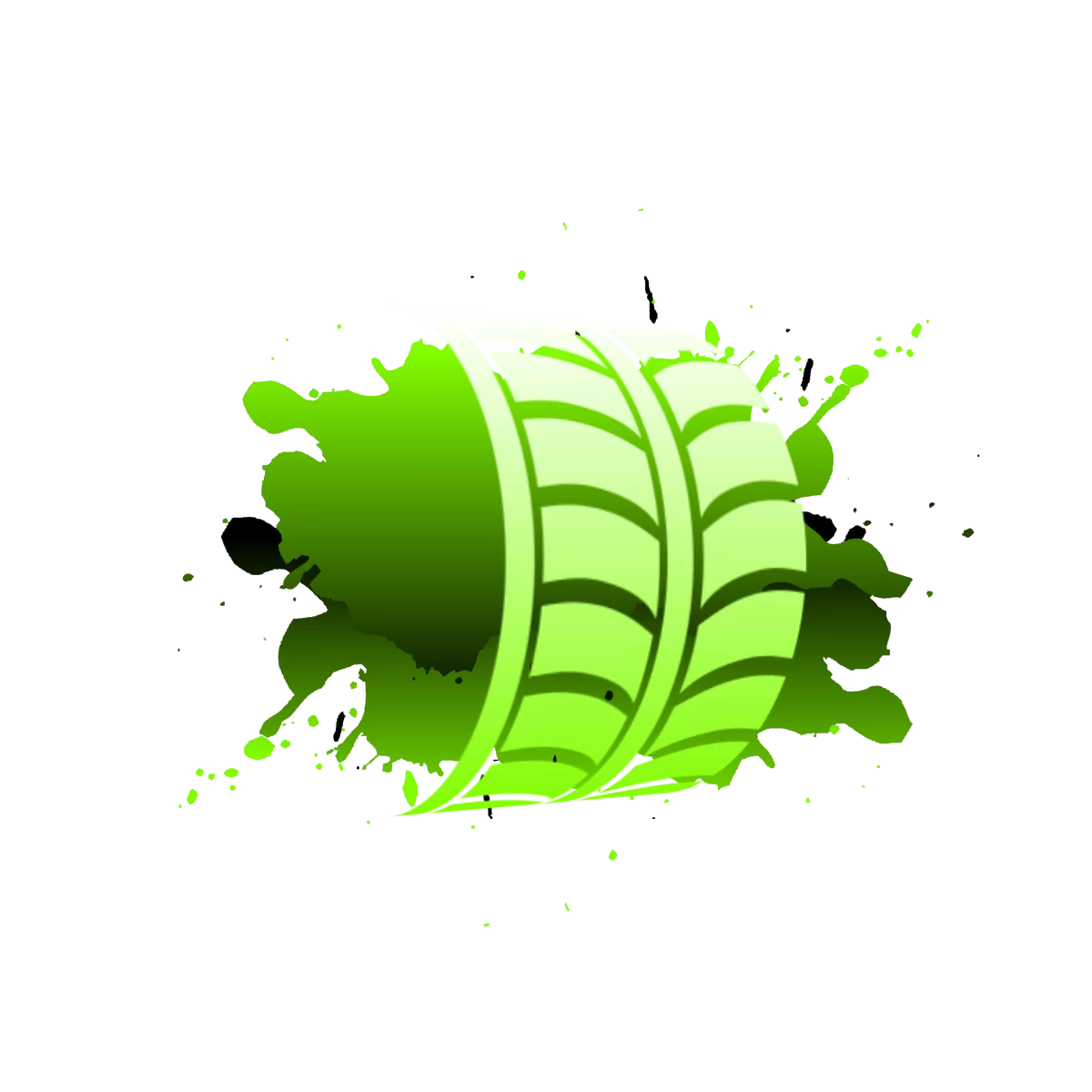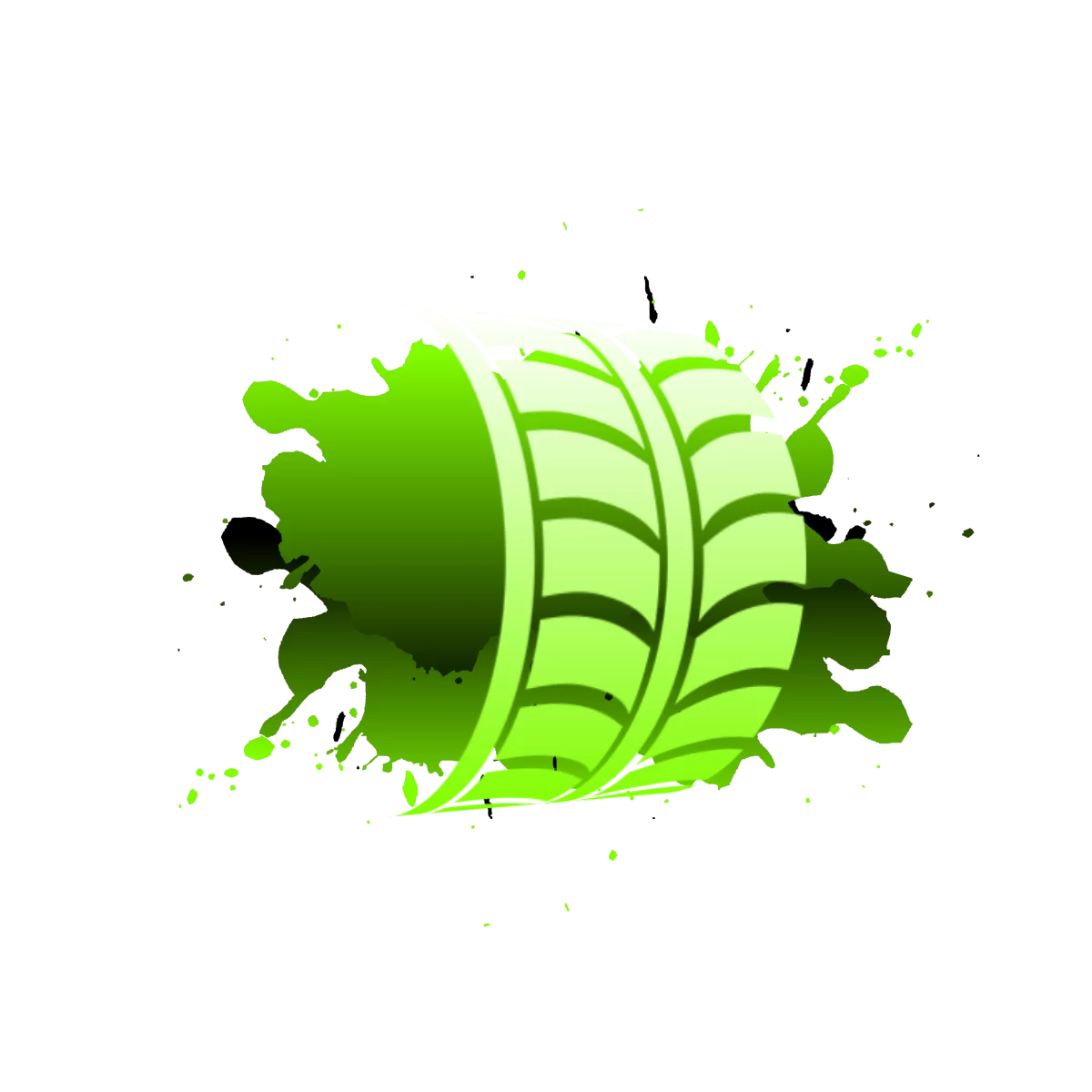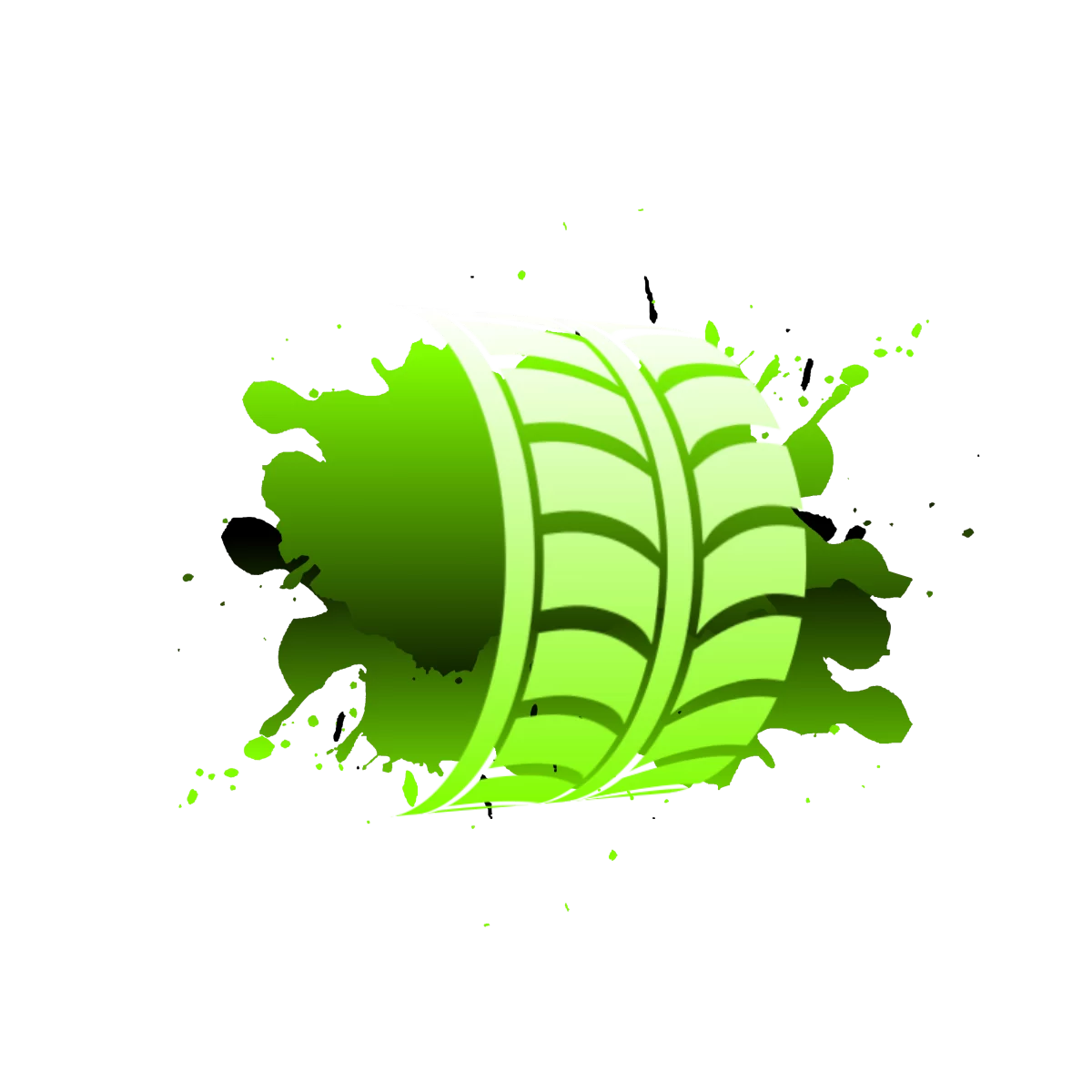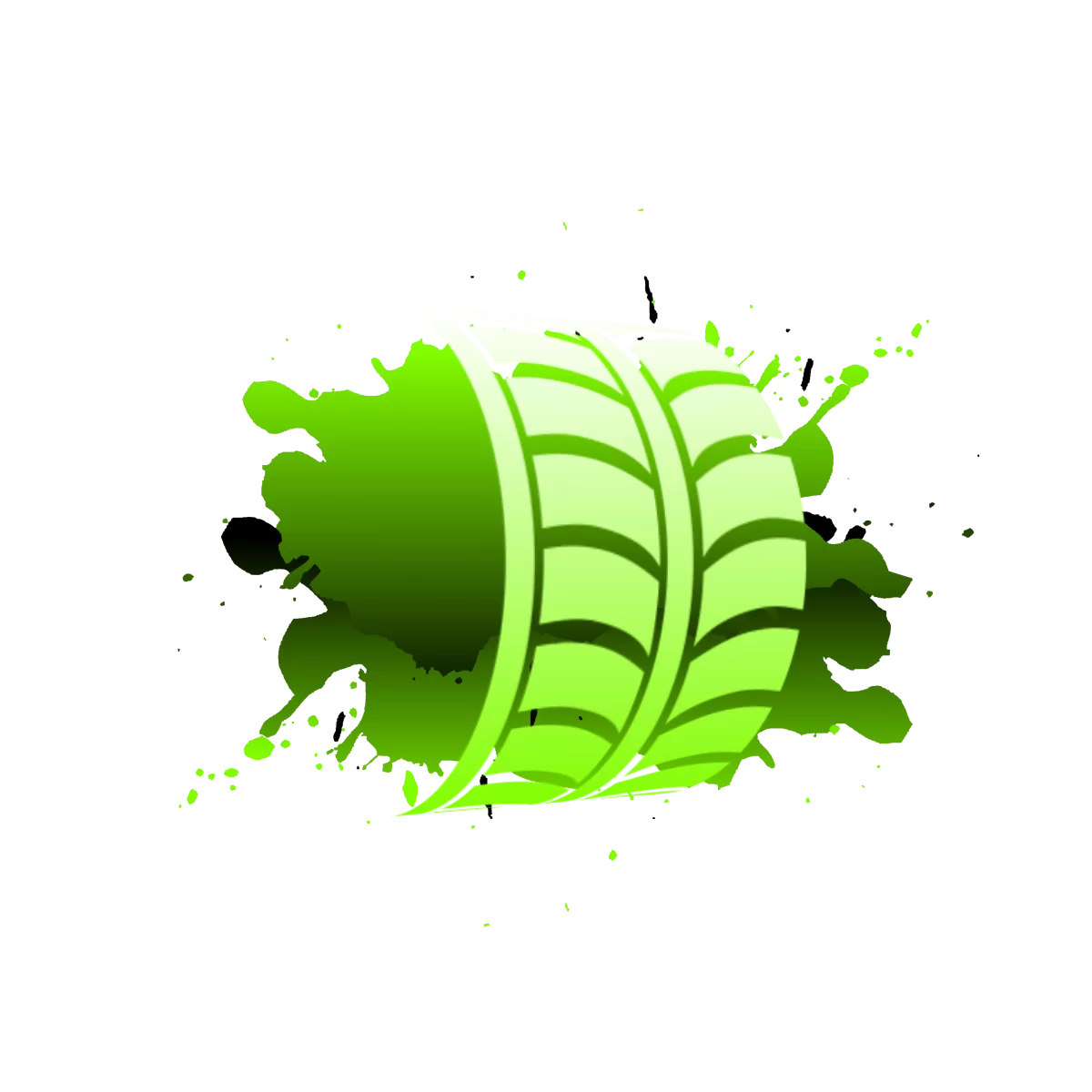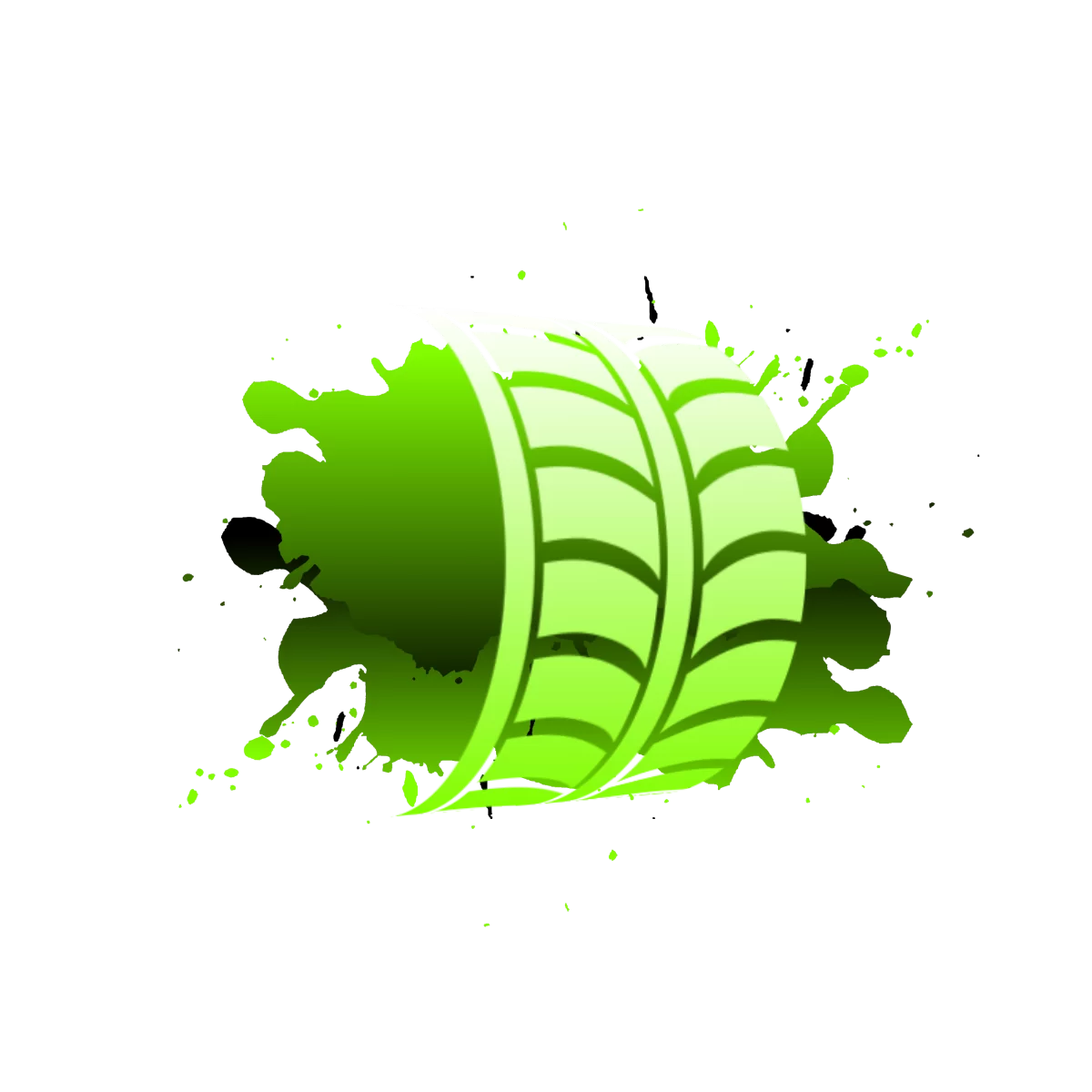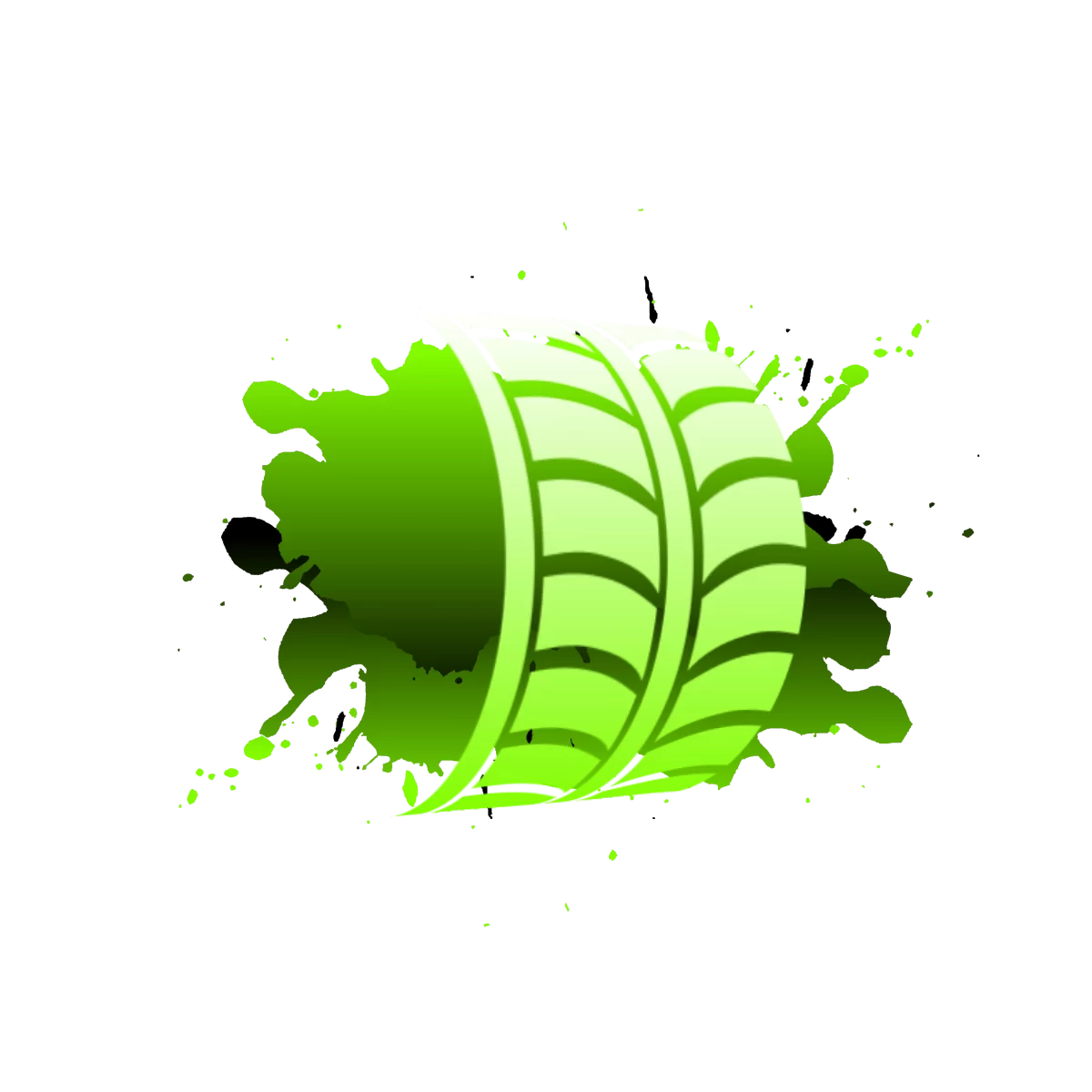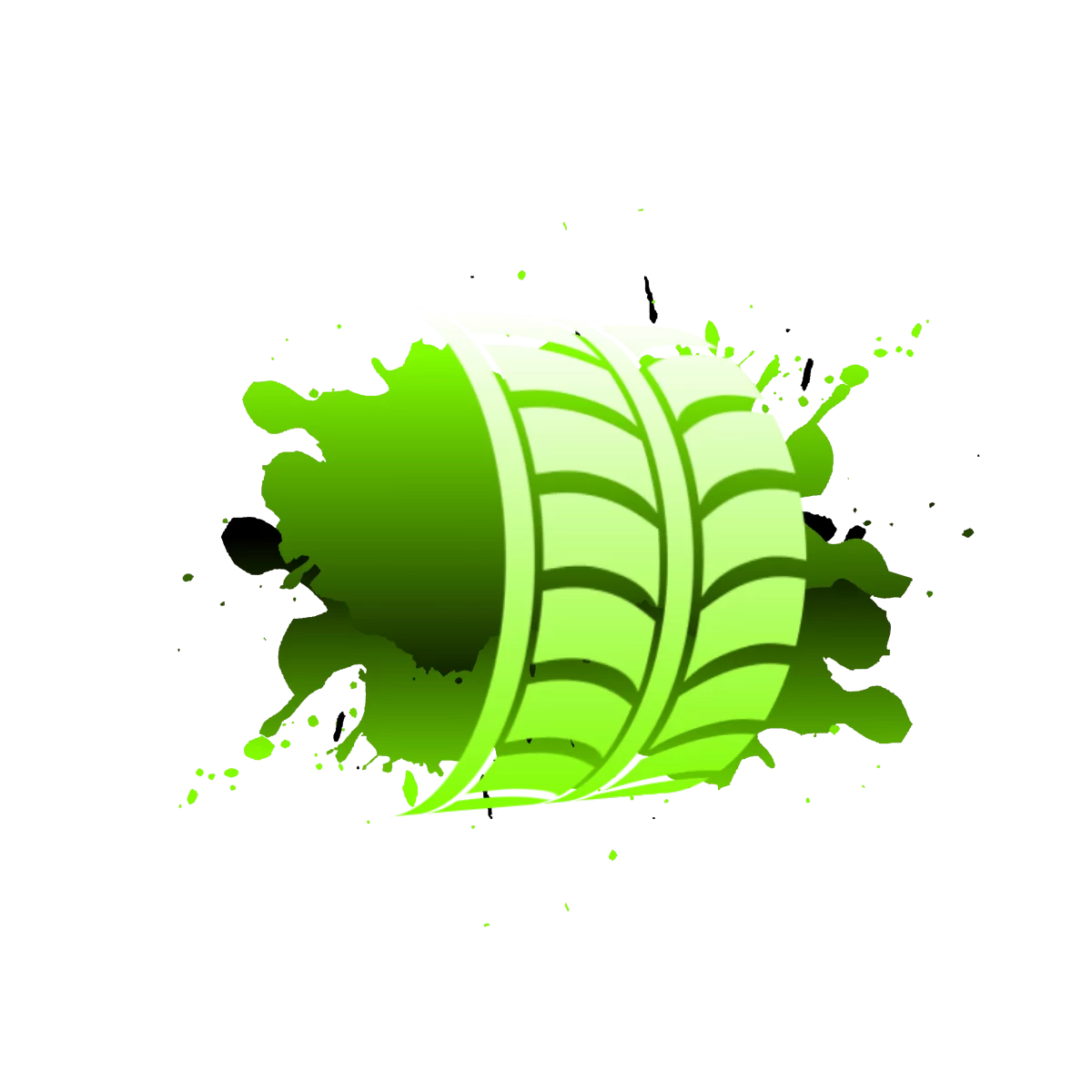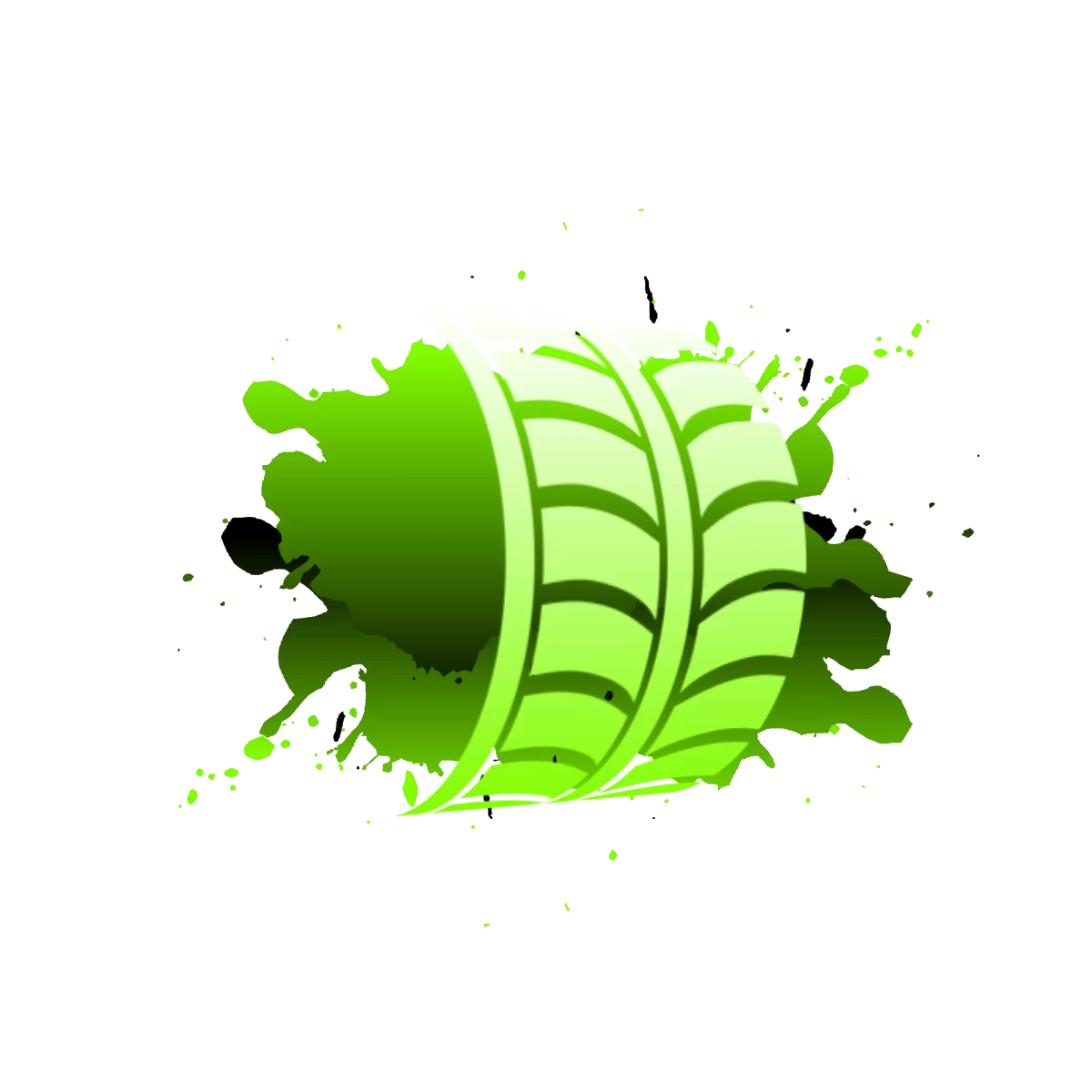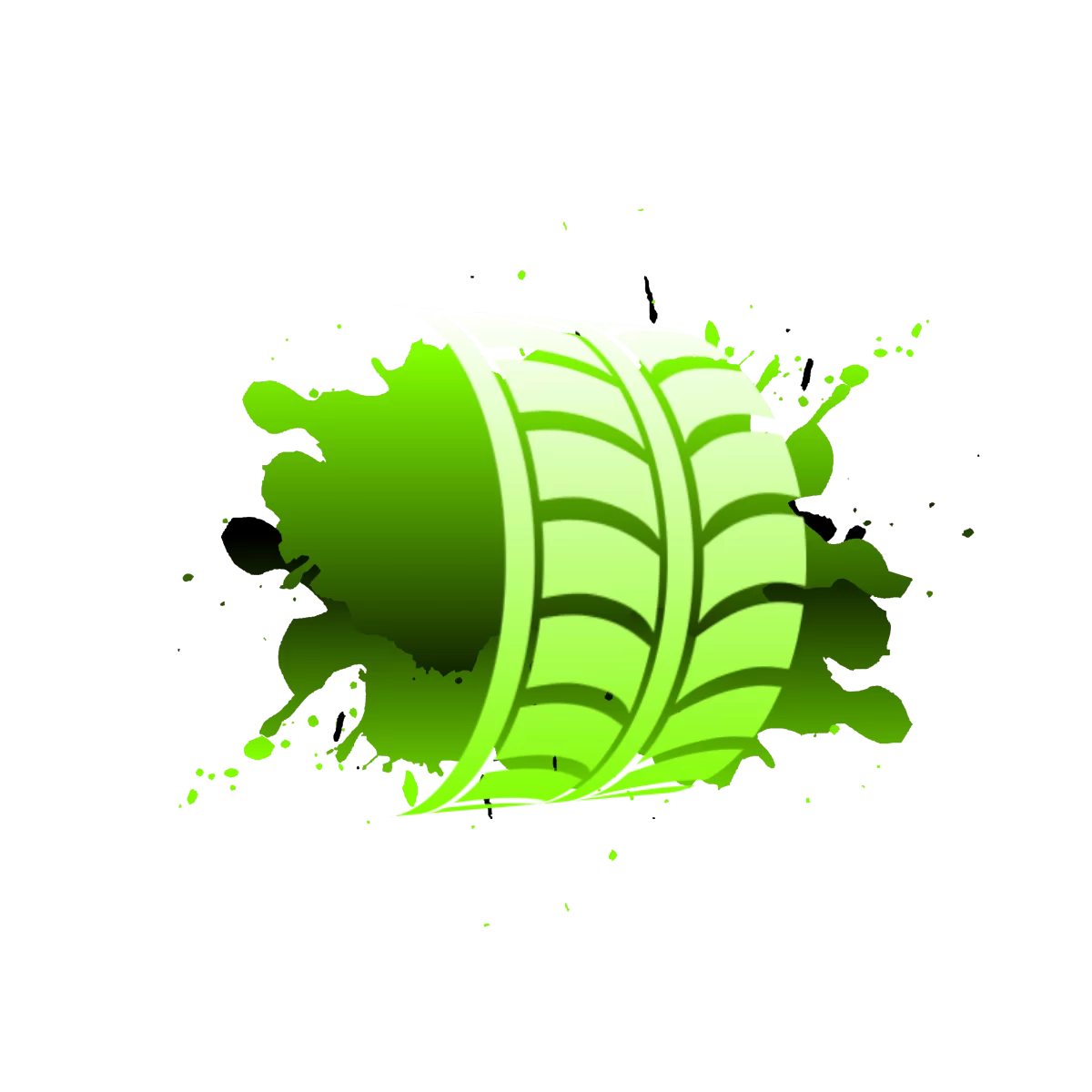 1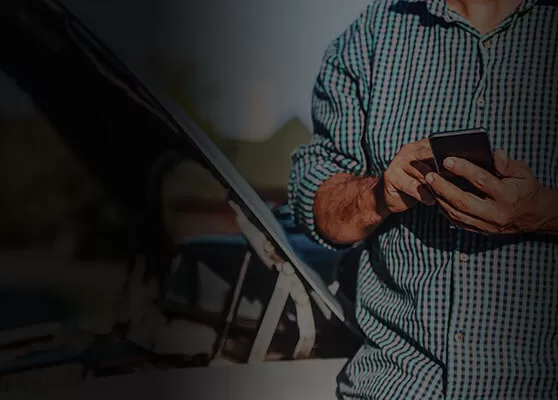 2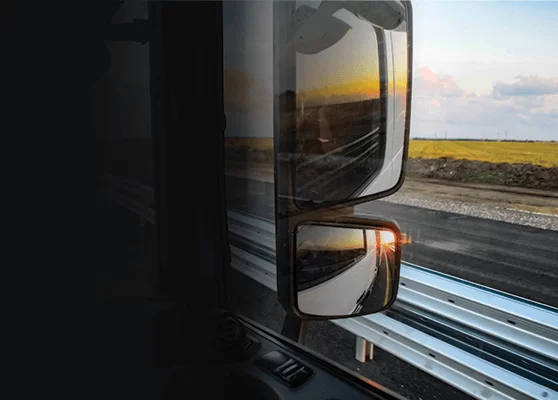 3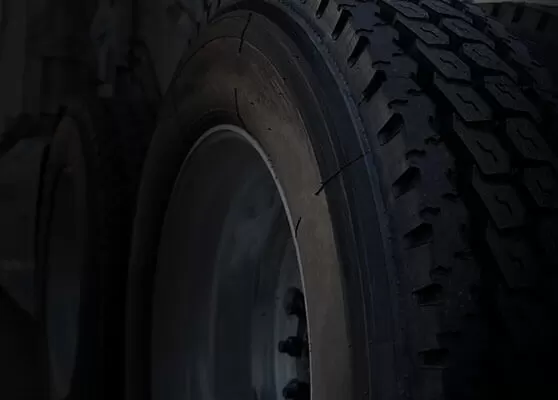 4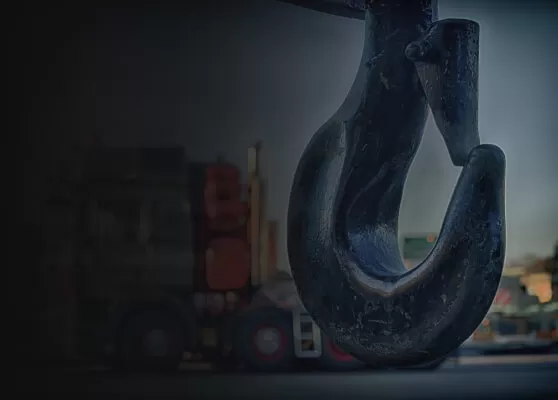 5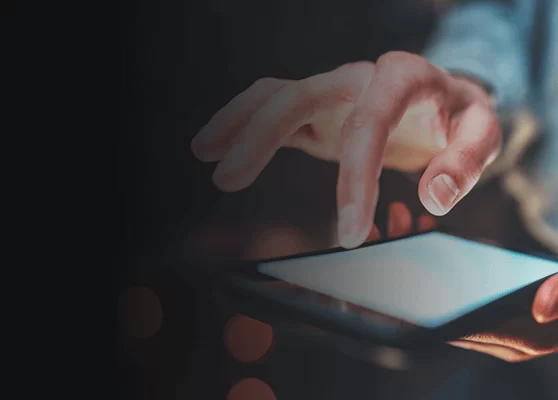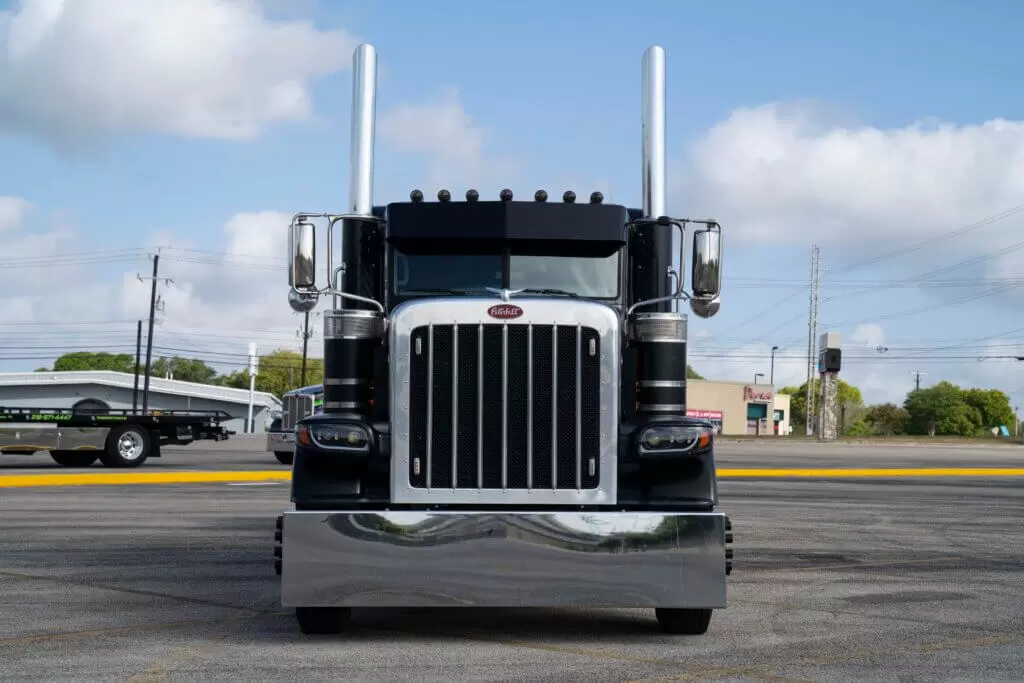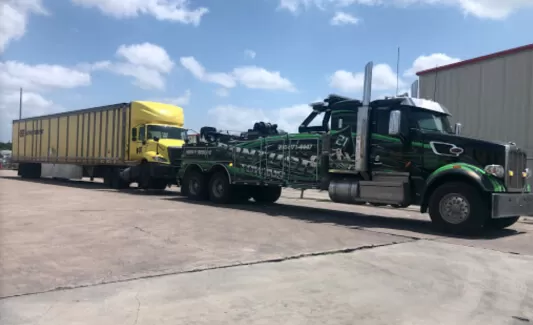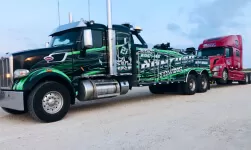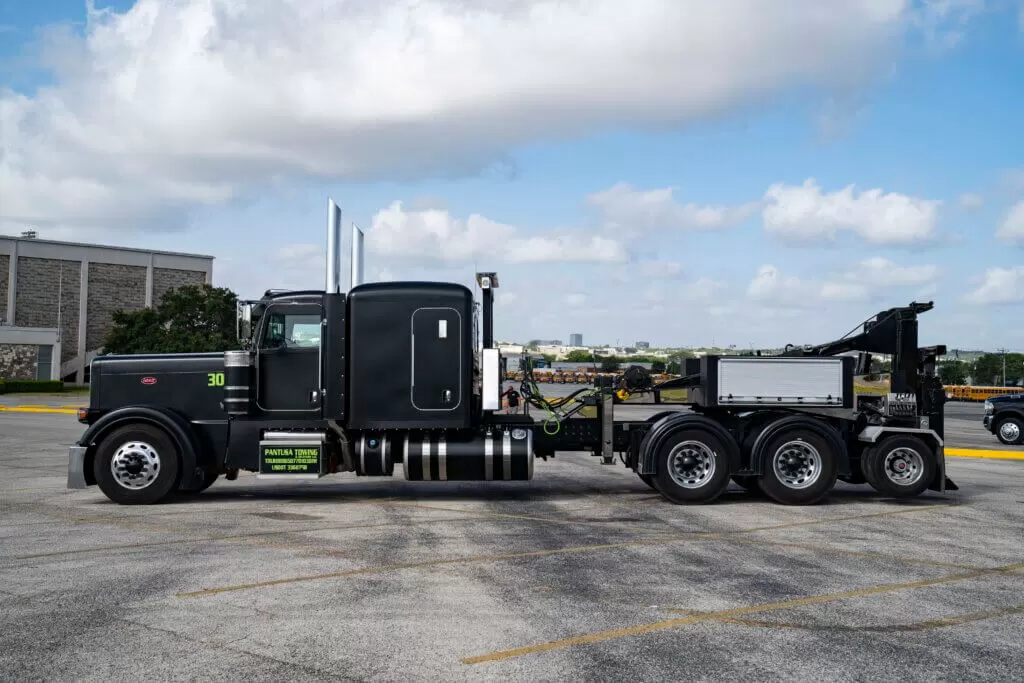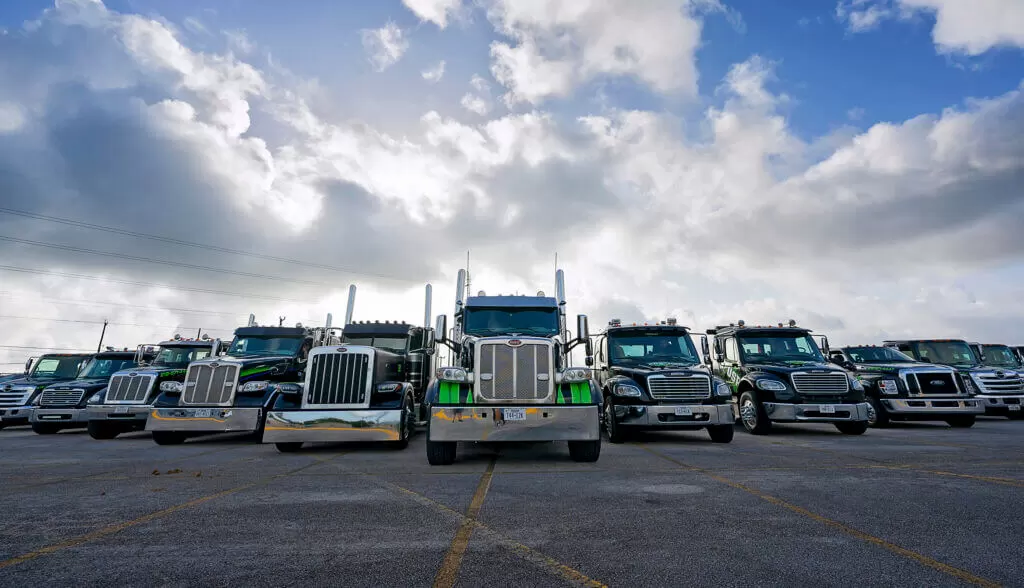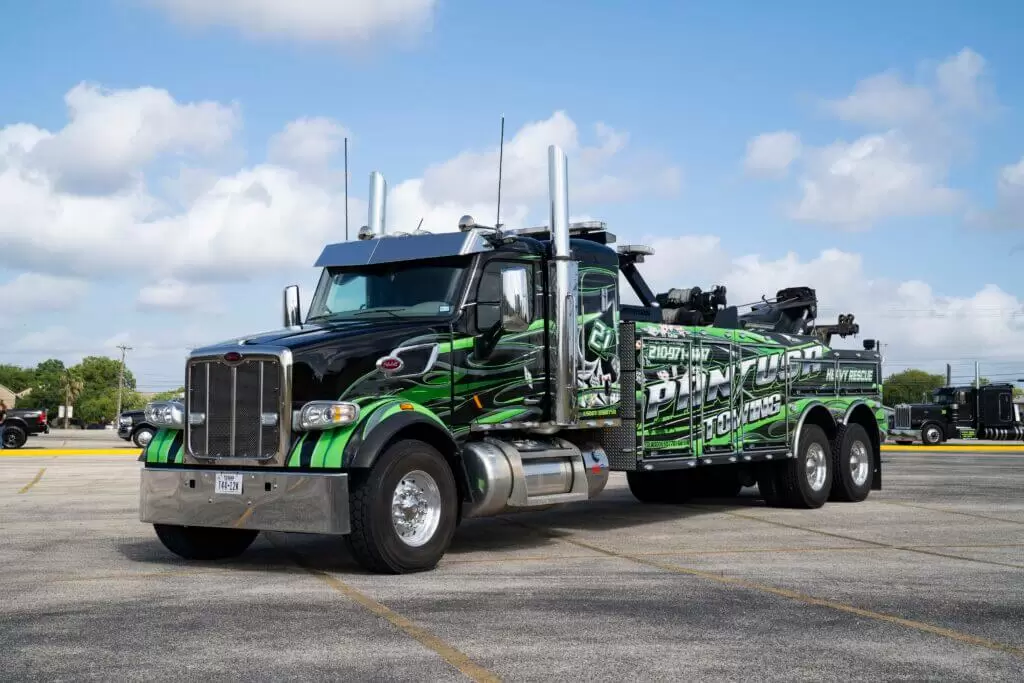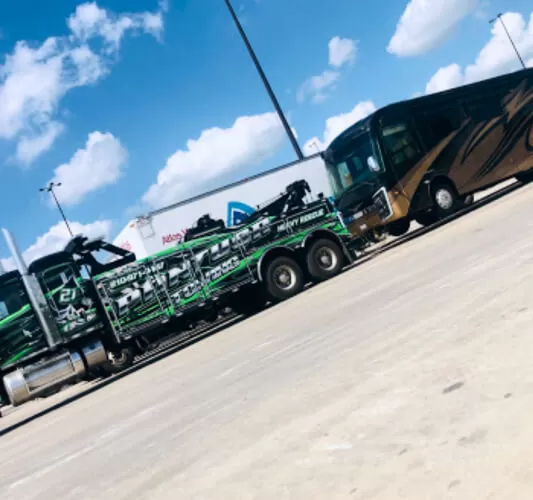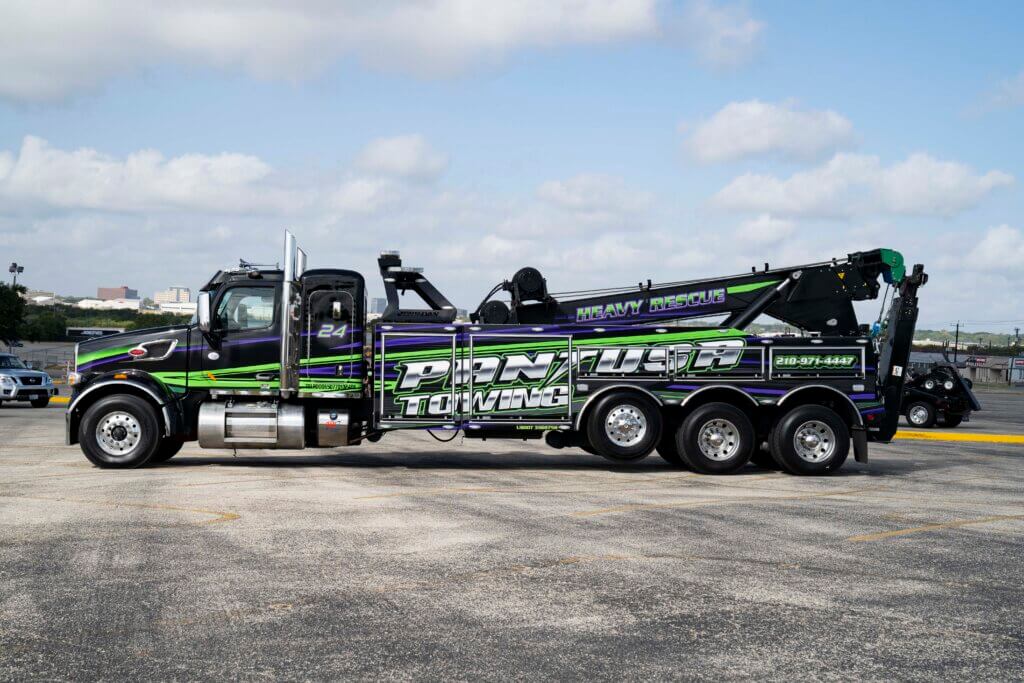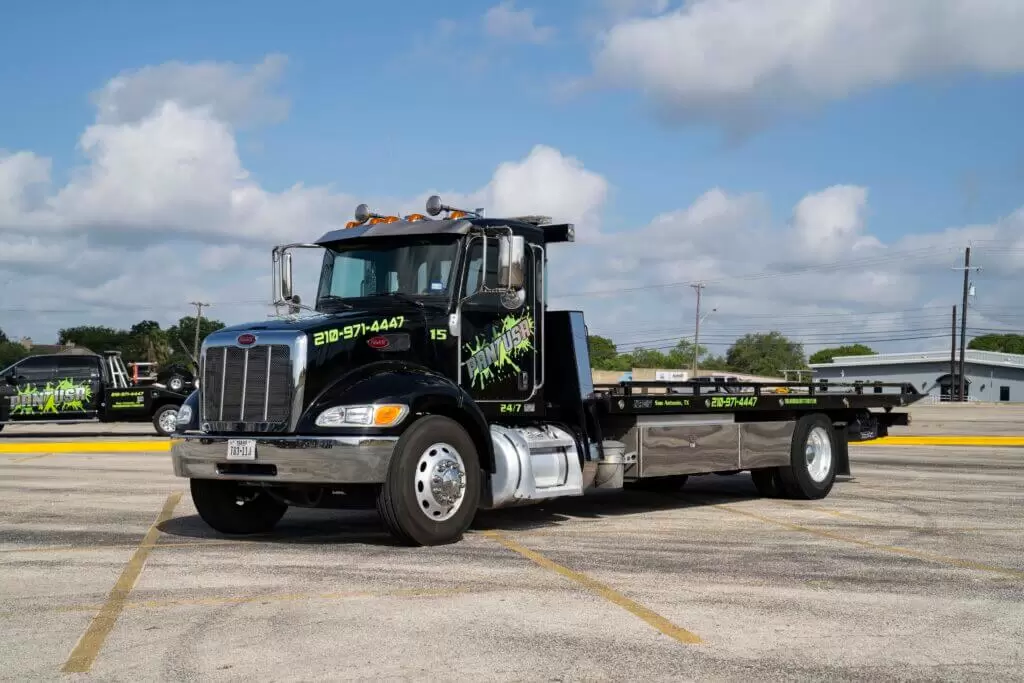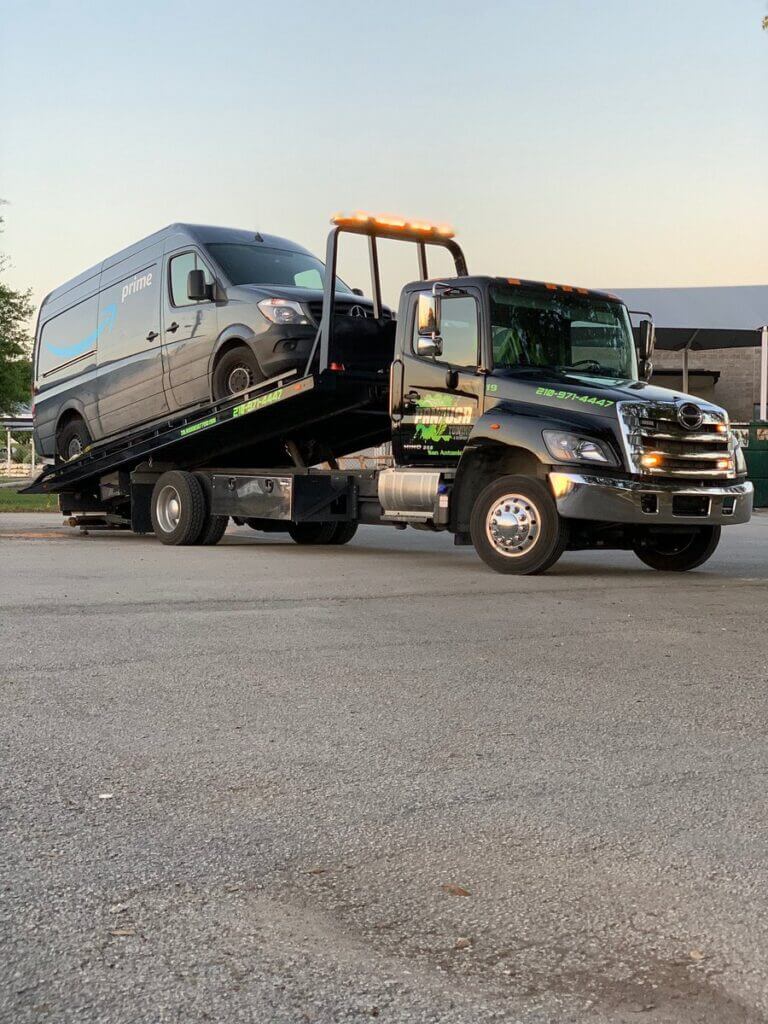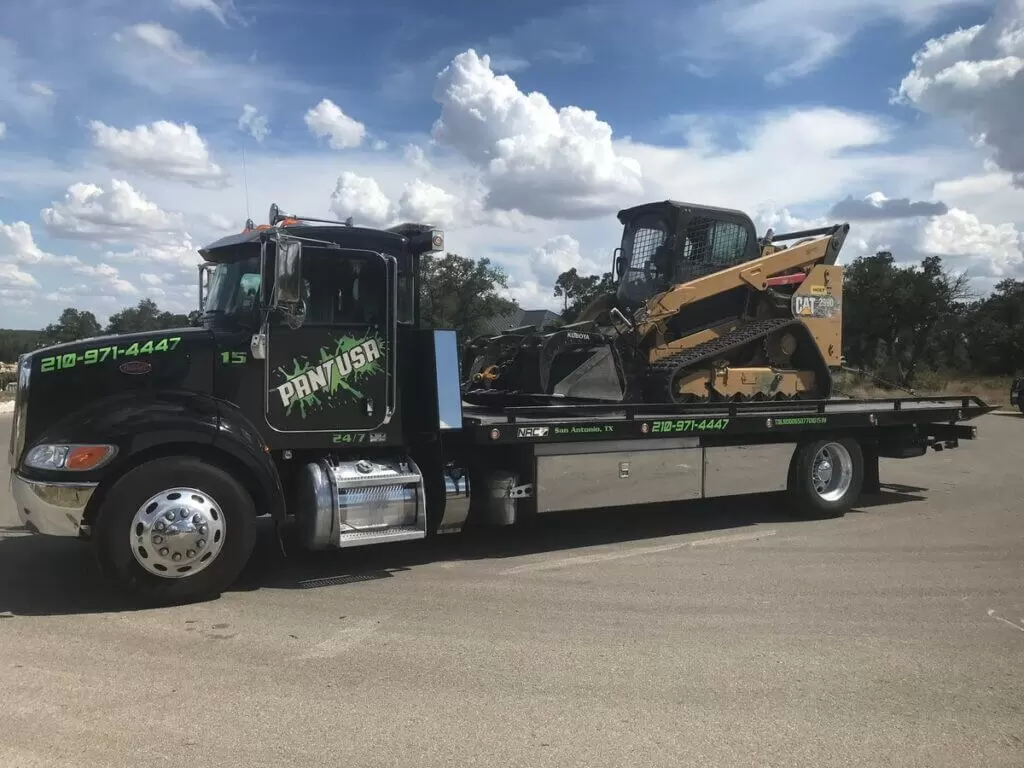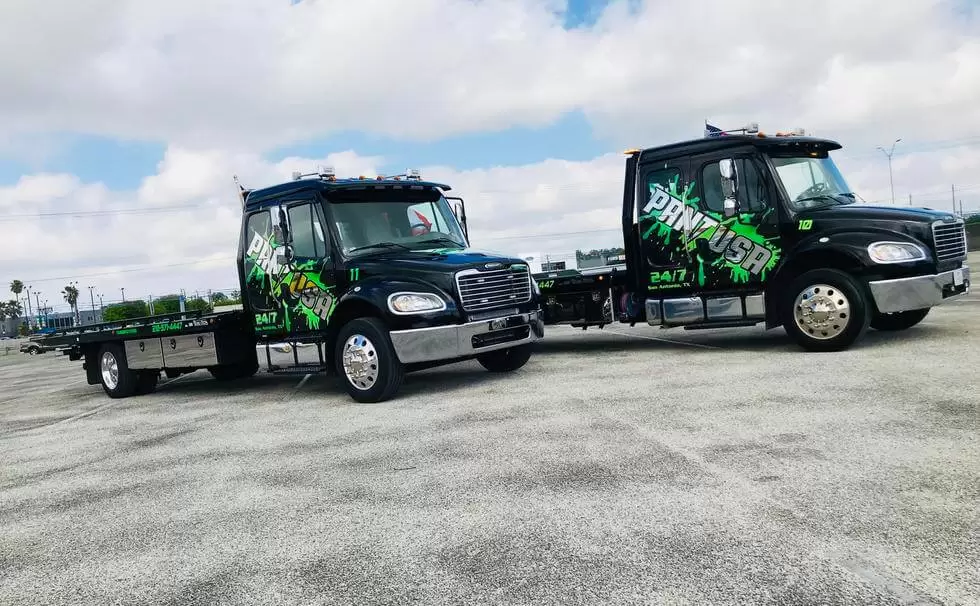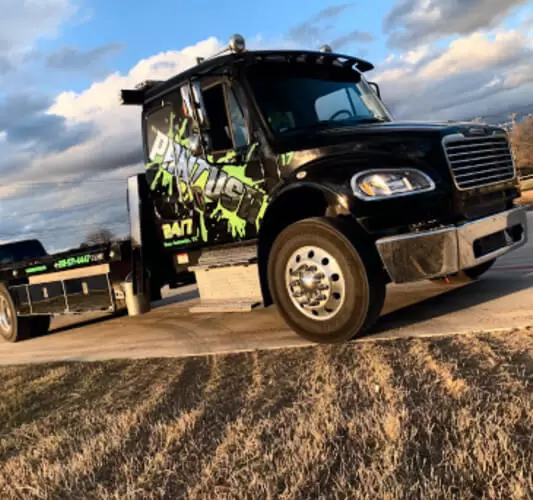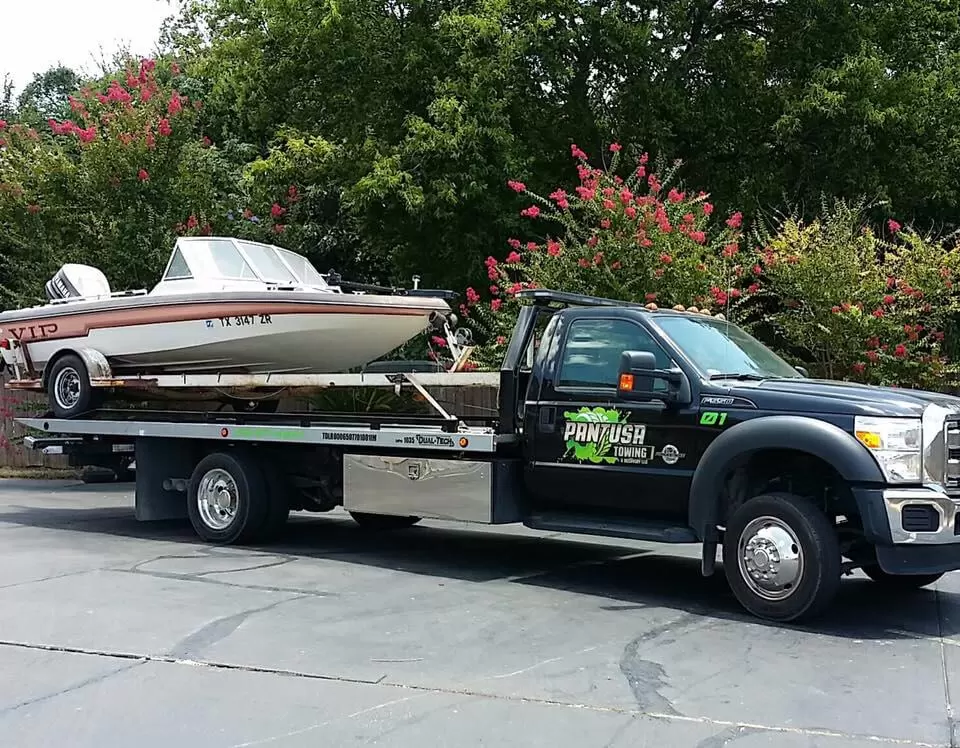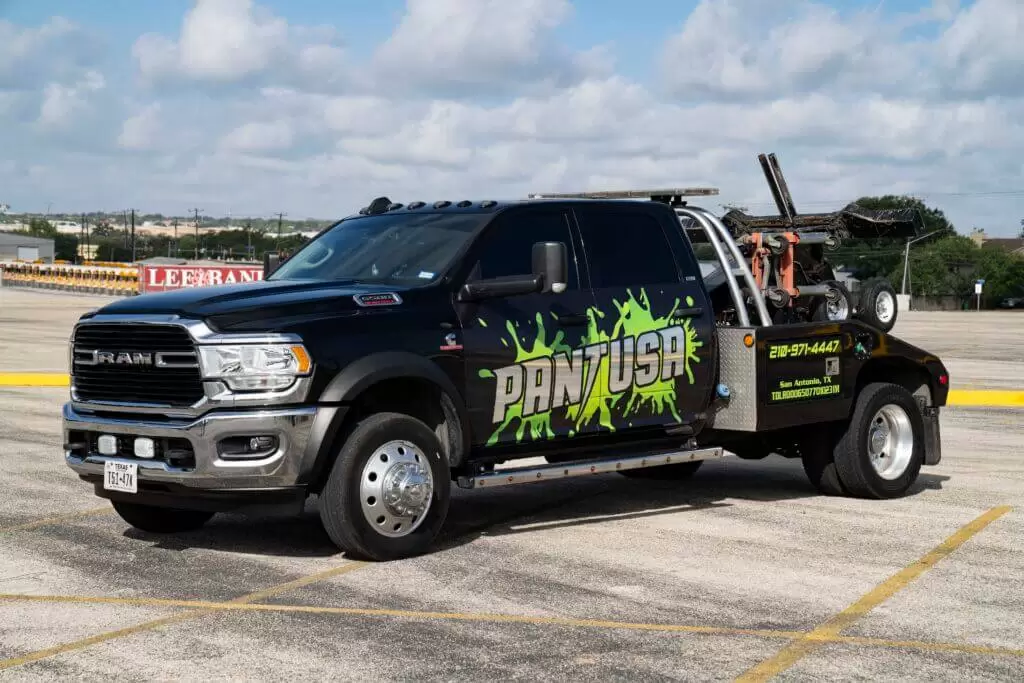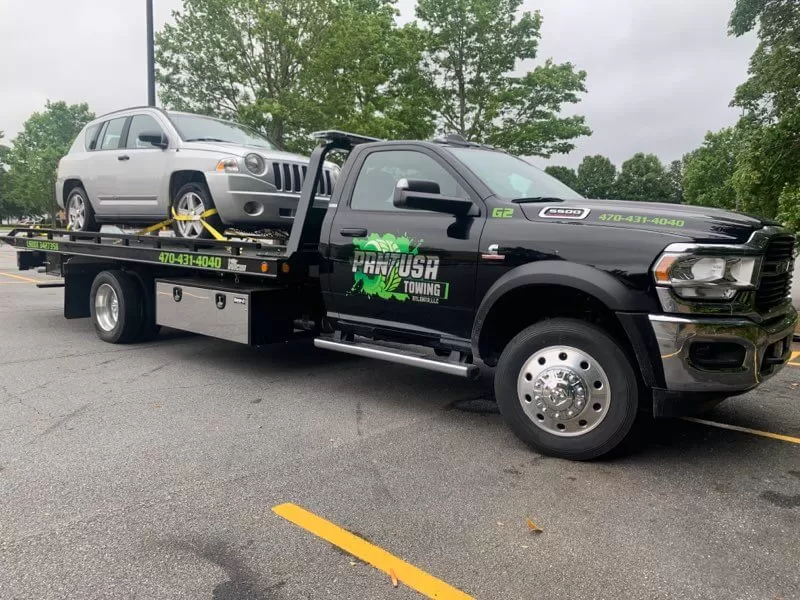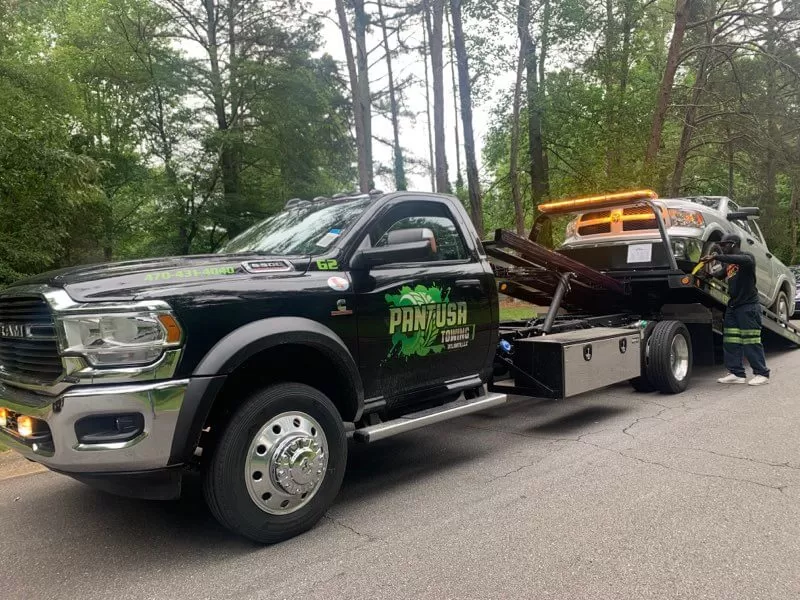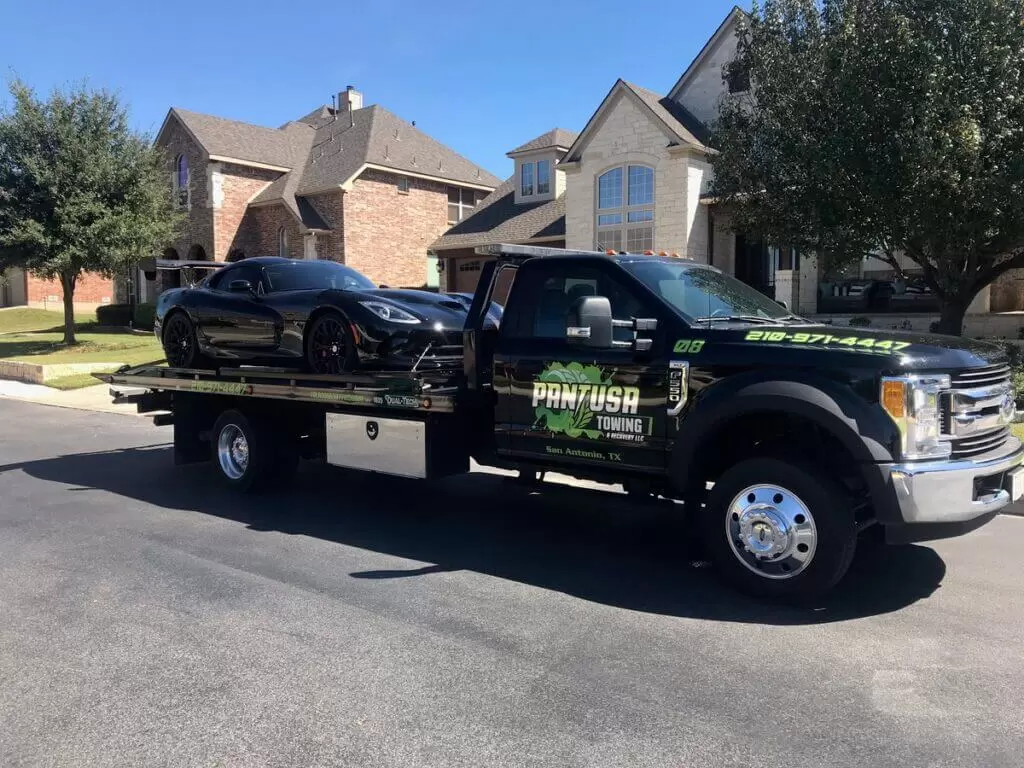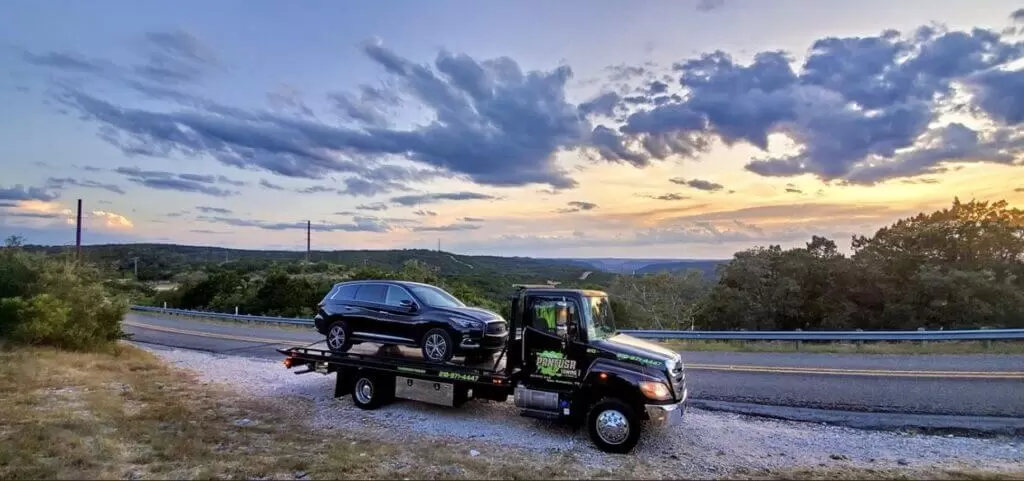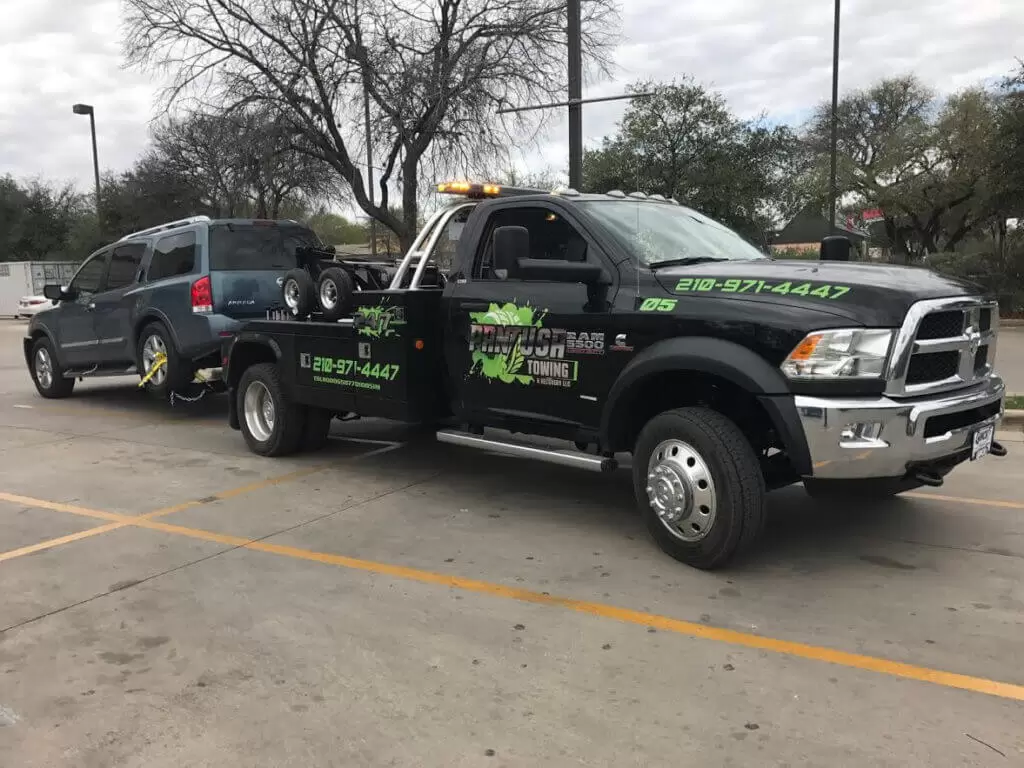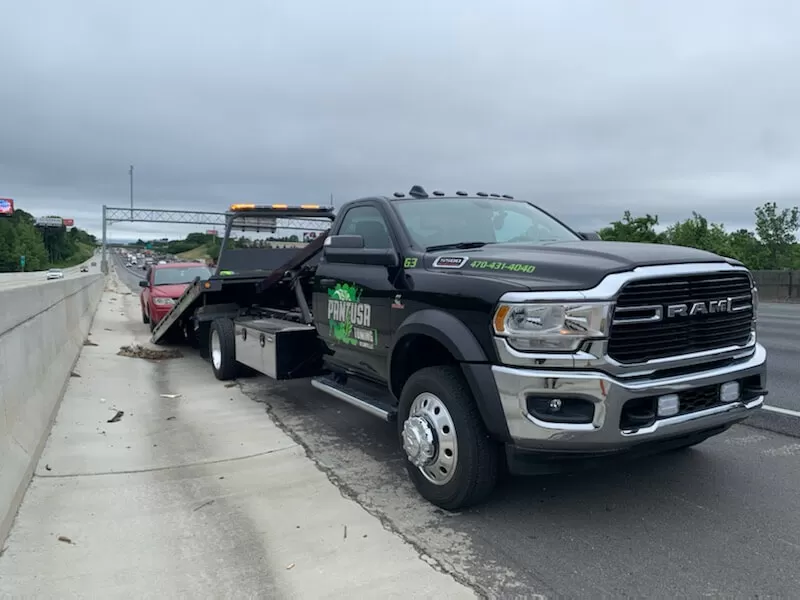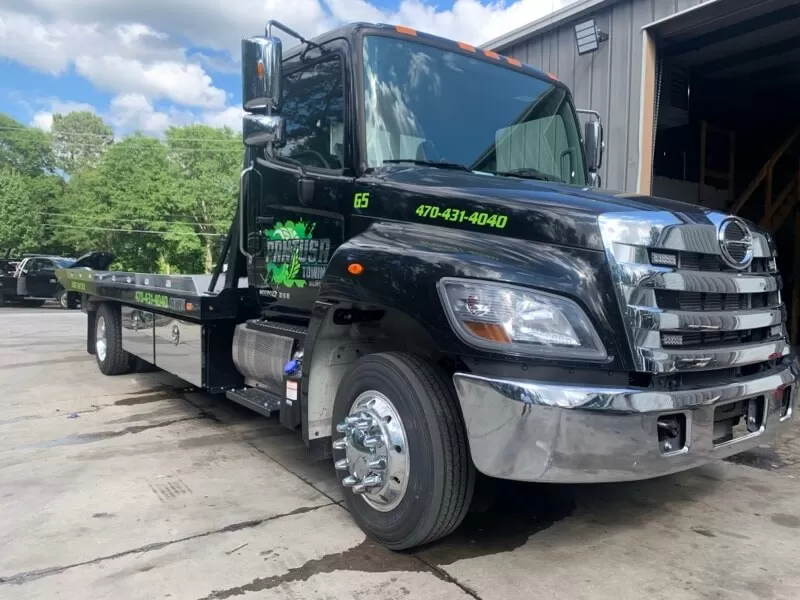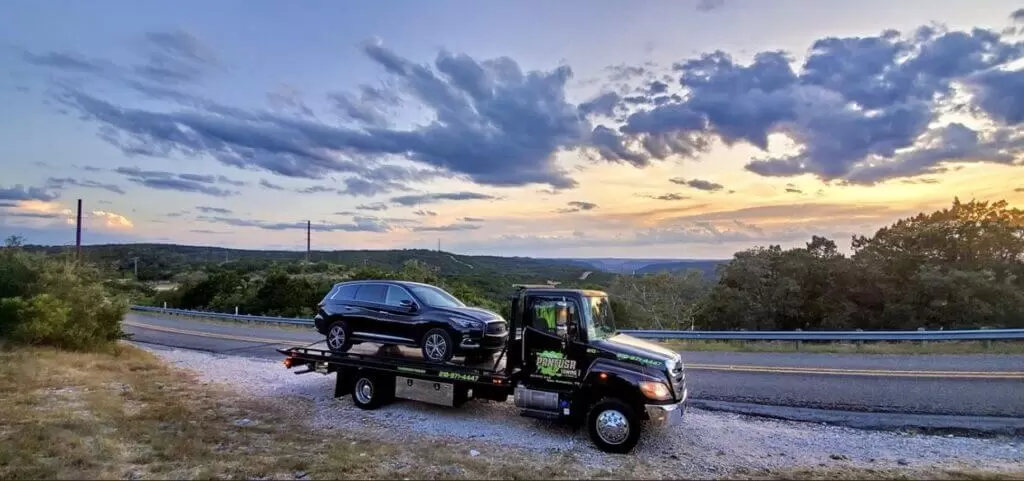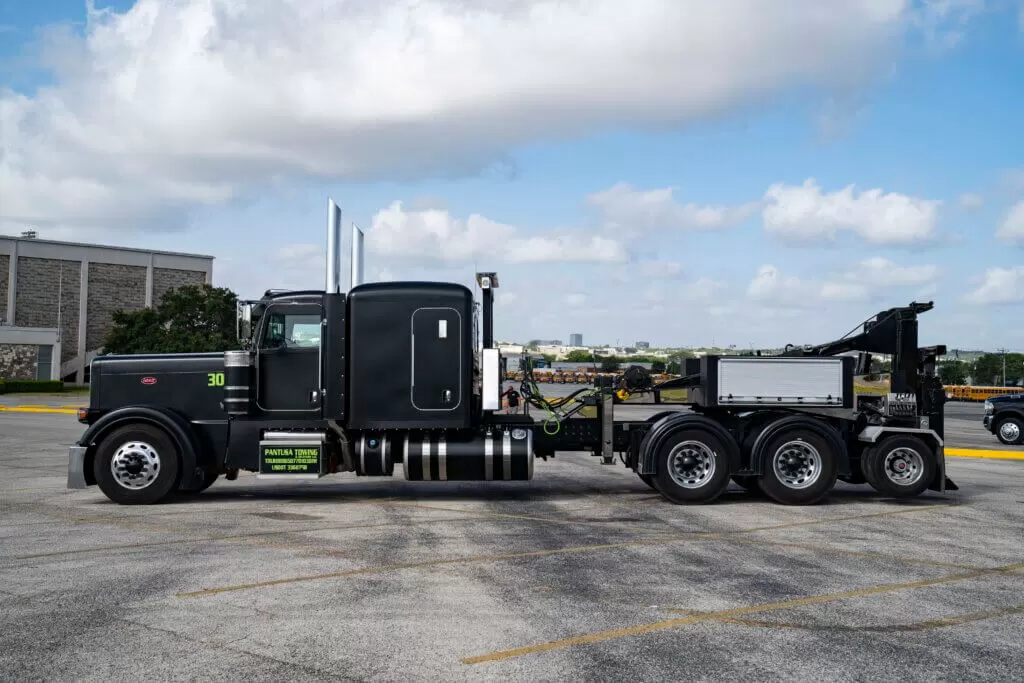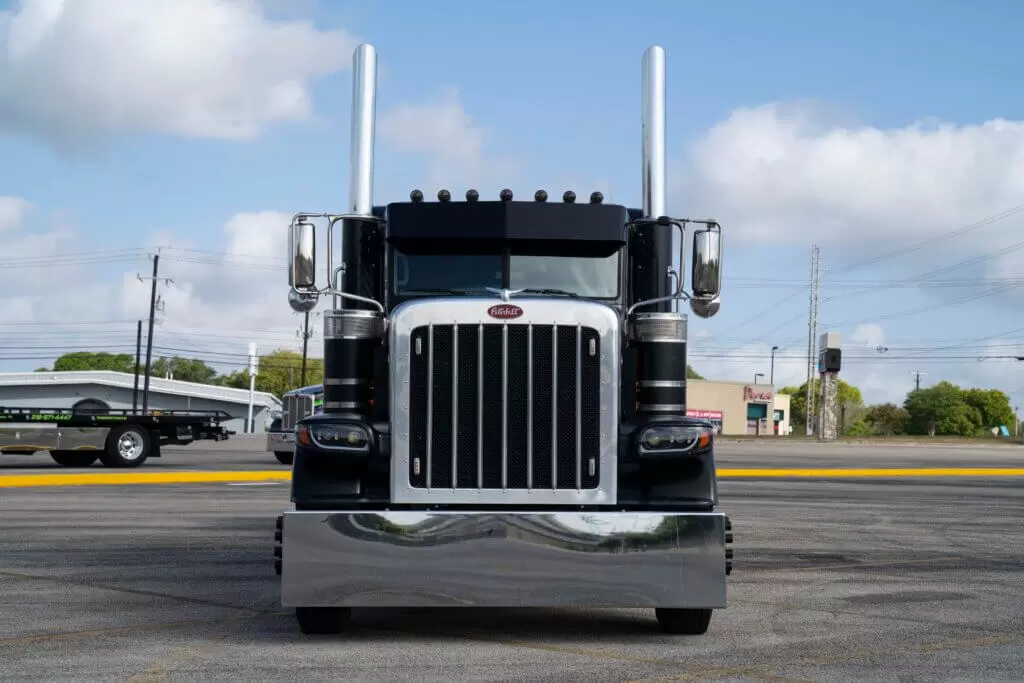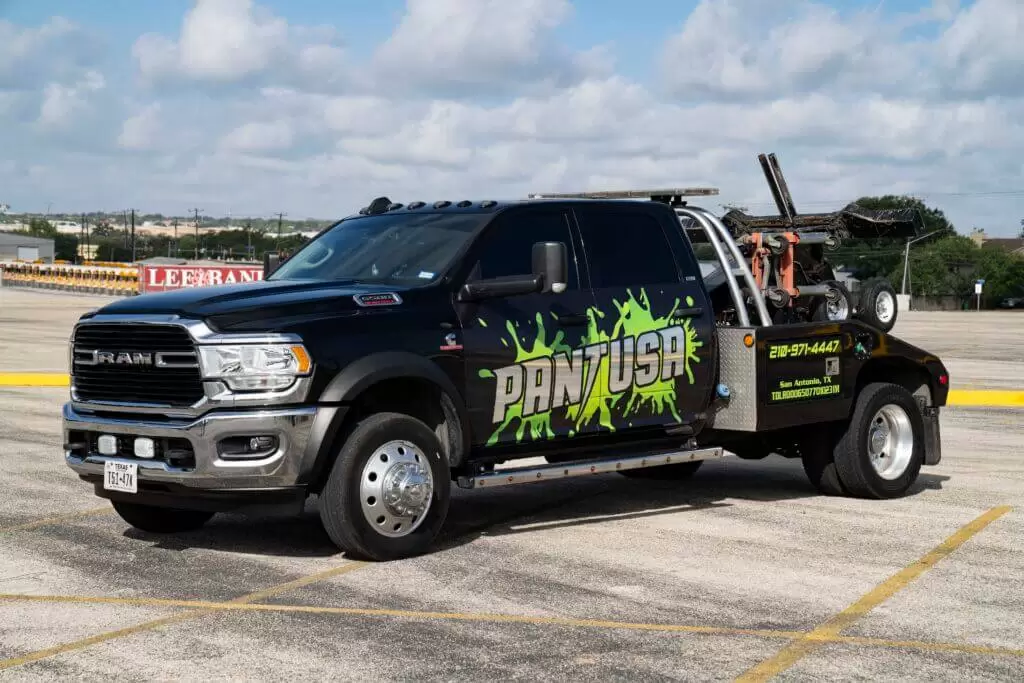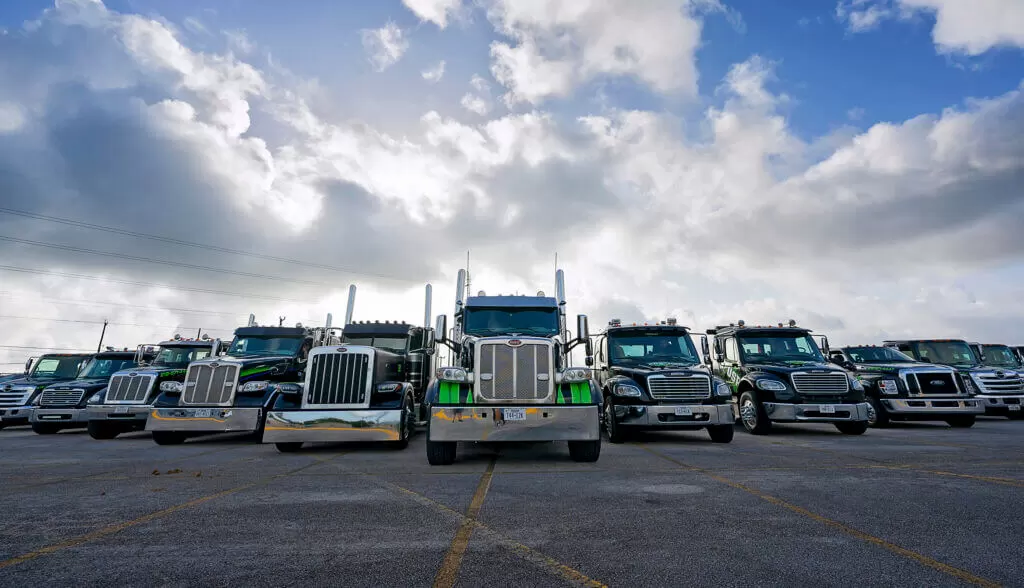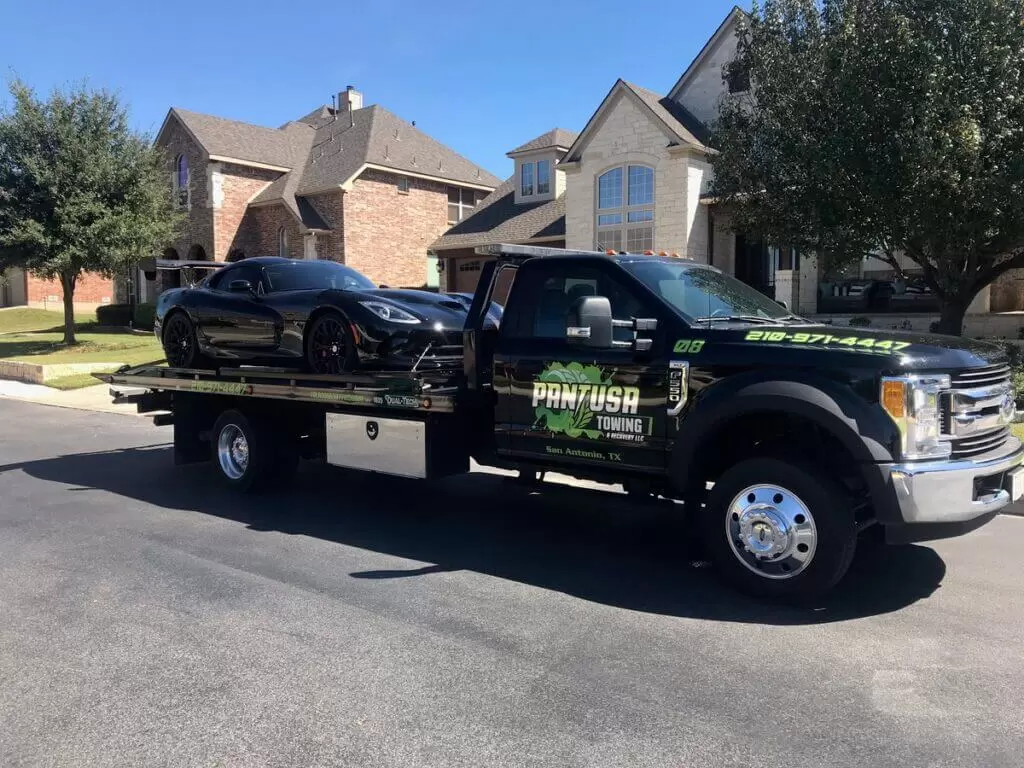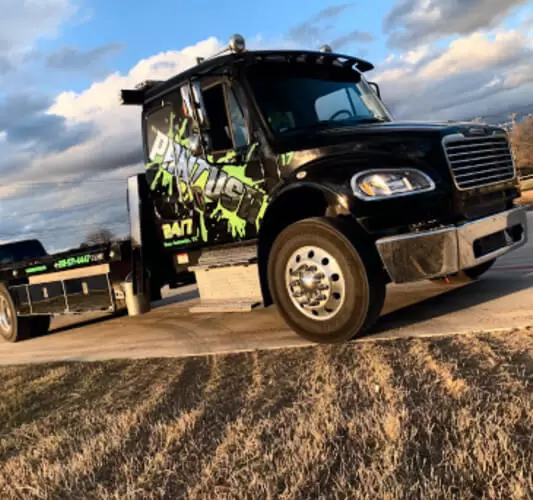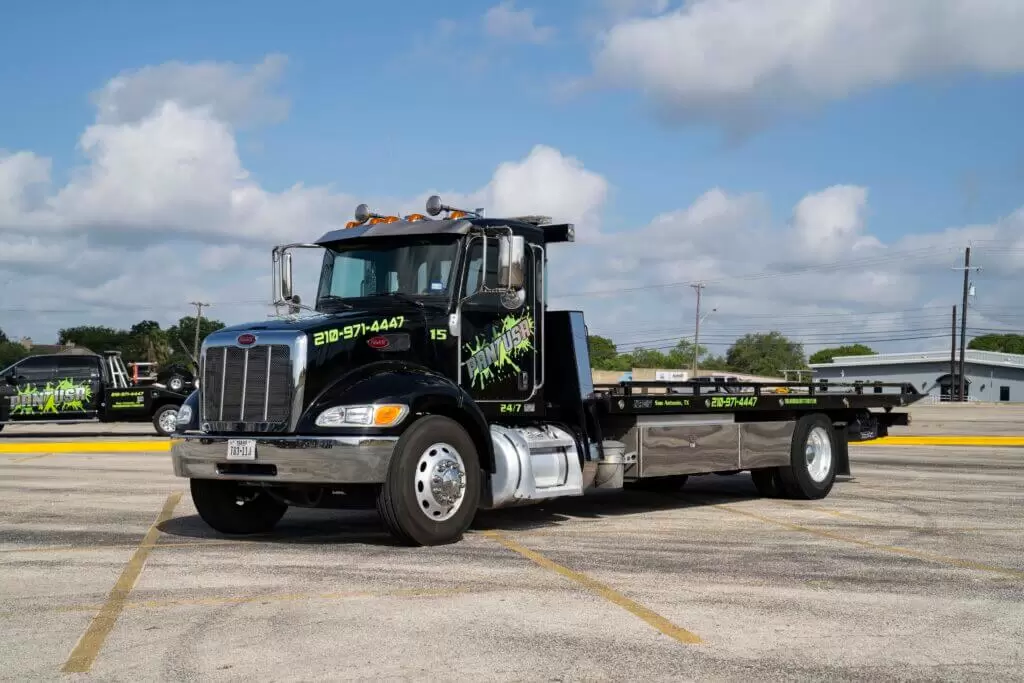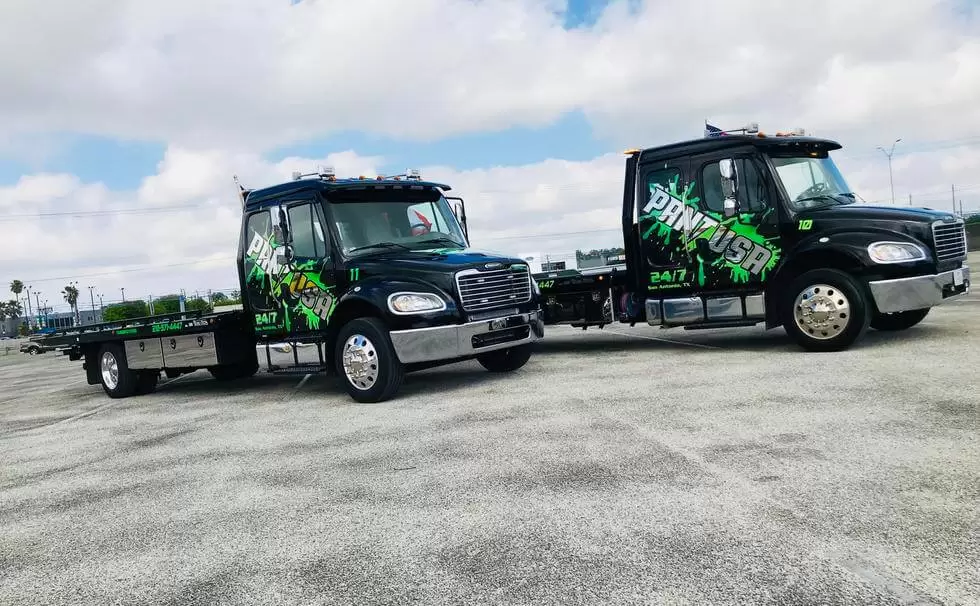 Heavy Duty Towing
in Nashville, TN
When you need a reliable heavy vehicle or heavy equipment towing and removal services in Nashville TN, our team at Pantusa Towing Nashville has your solution. Not every towing provider can deliver the same capabilities when it comes to towing heavy equipment and vehicles. Our team is highly trained and equipped to successfully complete some of the most challenging heavy duty towing tasks you may require.
Experienced Heavy Vehicle Towing
You need an experienced heavy duty towing service when your heavy vehicle becomes disabled due to mechanical failure or a roadway accident. When these situations occur, our team can help you get back up to speed as quickly as possible, transporting your vehicle to the desired location for repair. Our heavy duty tow trucks and equipment are capable of providing, big truck towing and bus towing services.
We provide fast, safe, and exceptional quality towing services at competitive prices. Our family-owned and operated towing, hauling, and wrecker service will keep your vehicle or equipment damage free from start to finish.
Dependable Heavy Equipment Towing
Our professionals are highly trained and skilled in heavy-duty towing operations involving heavy equipment. We respond quickly to your location and carefully relocate your heavy machinery to your chosen destination.
Your search for an experienced and reliable heavy-duty tower in the Nashville area has ended with our team at Pantusa Towing & Recovery, LLC.
Contact Heavy Duty Towing Near Me
To learn more about the heavy-duty towing capabilities we offer for the greater Nashville, TN area, call us today at (615) 747-7770 or reach us through our contact form.