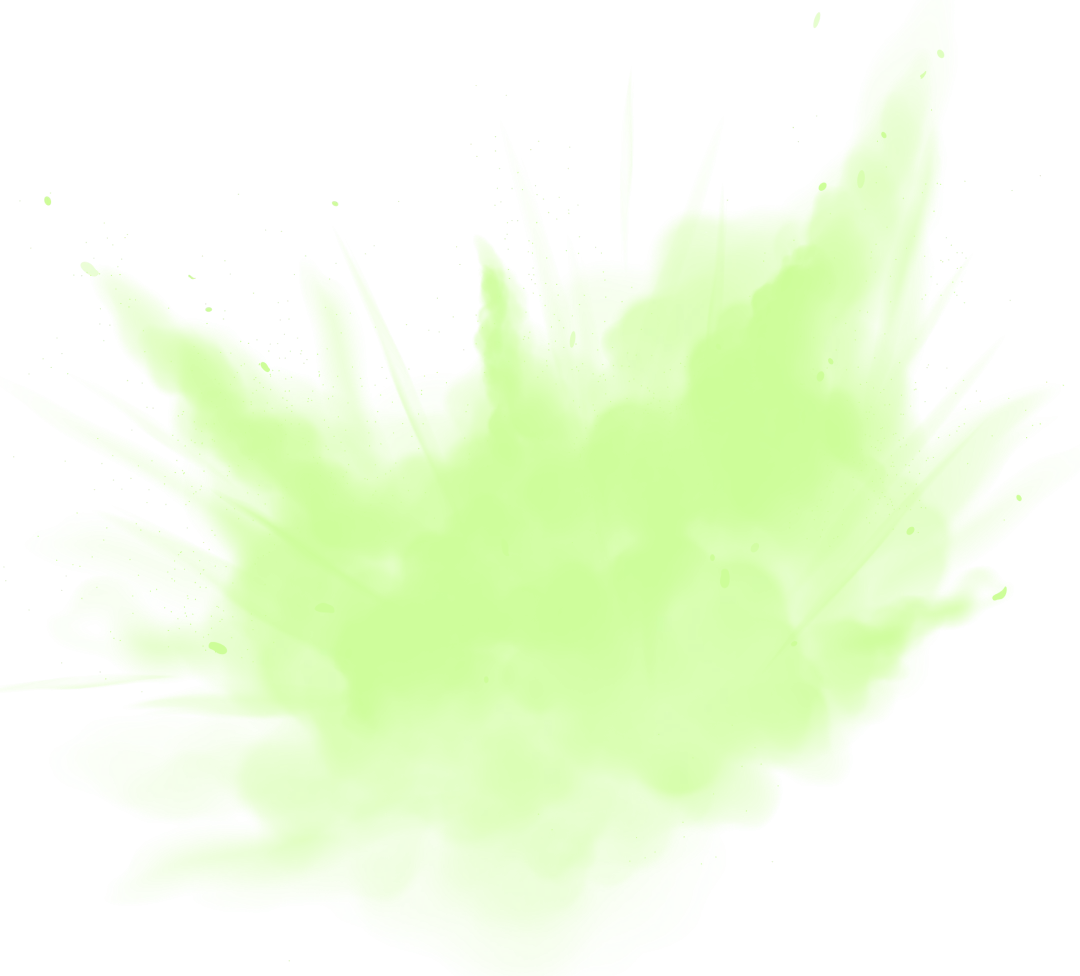 Municipal Towing
Partnering with local heroes is an honor! Pantusa Towing of Dallas / Fort Worth, TX provides support for police and firemen while they are saving the day on the roadside. Our team is outfitted with the best equipment to ensure that we can help with the heavy lifting 24/7.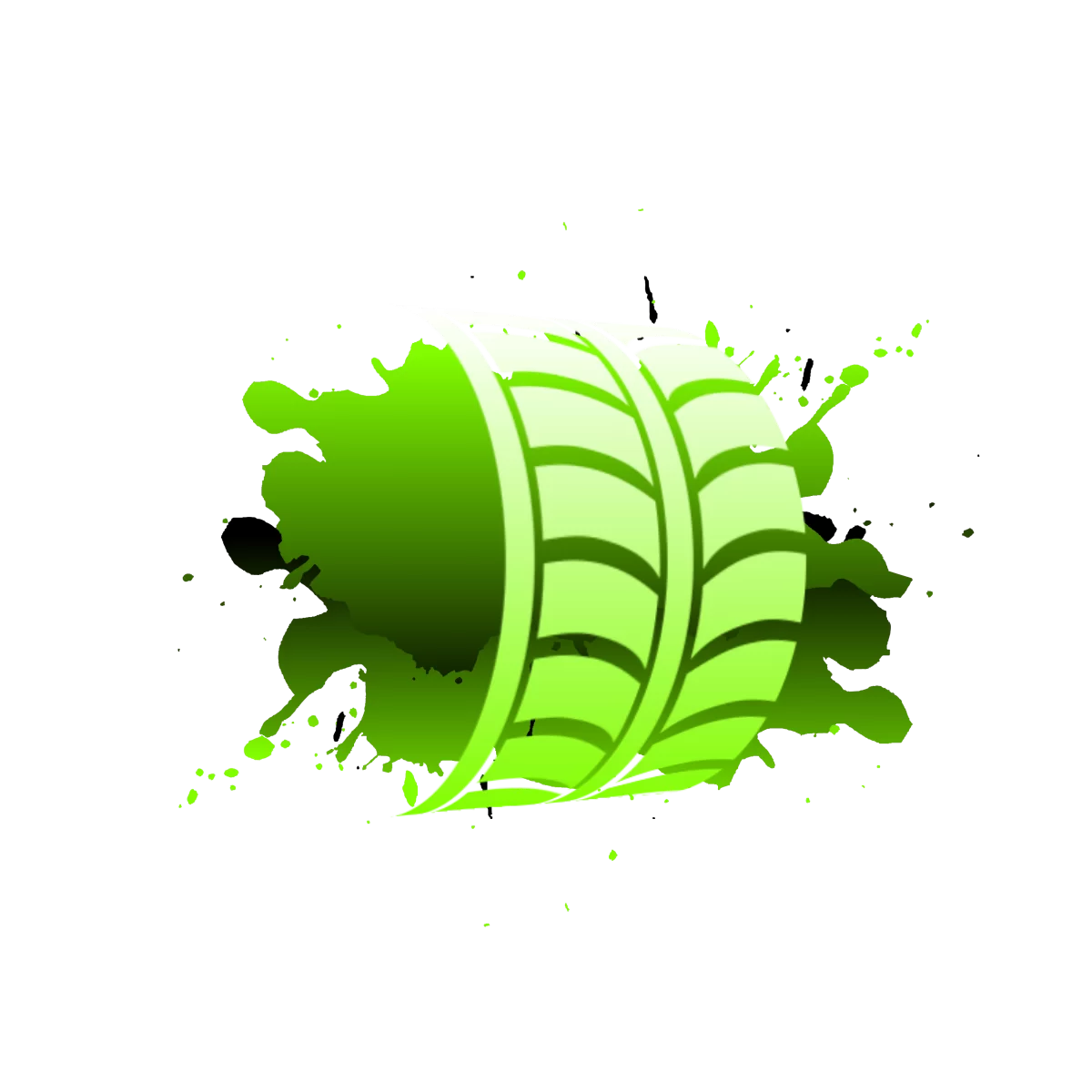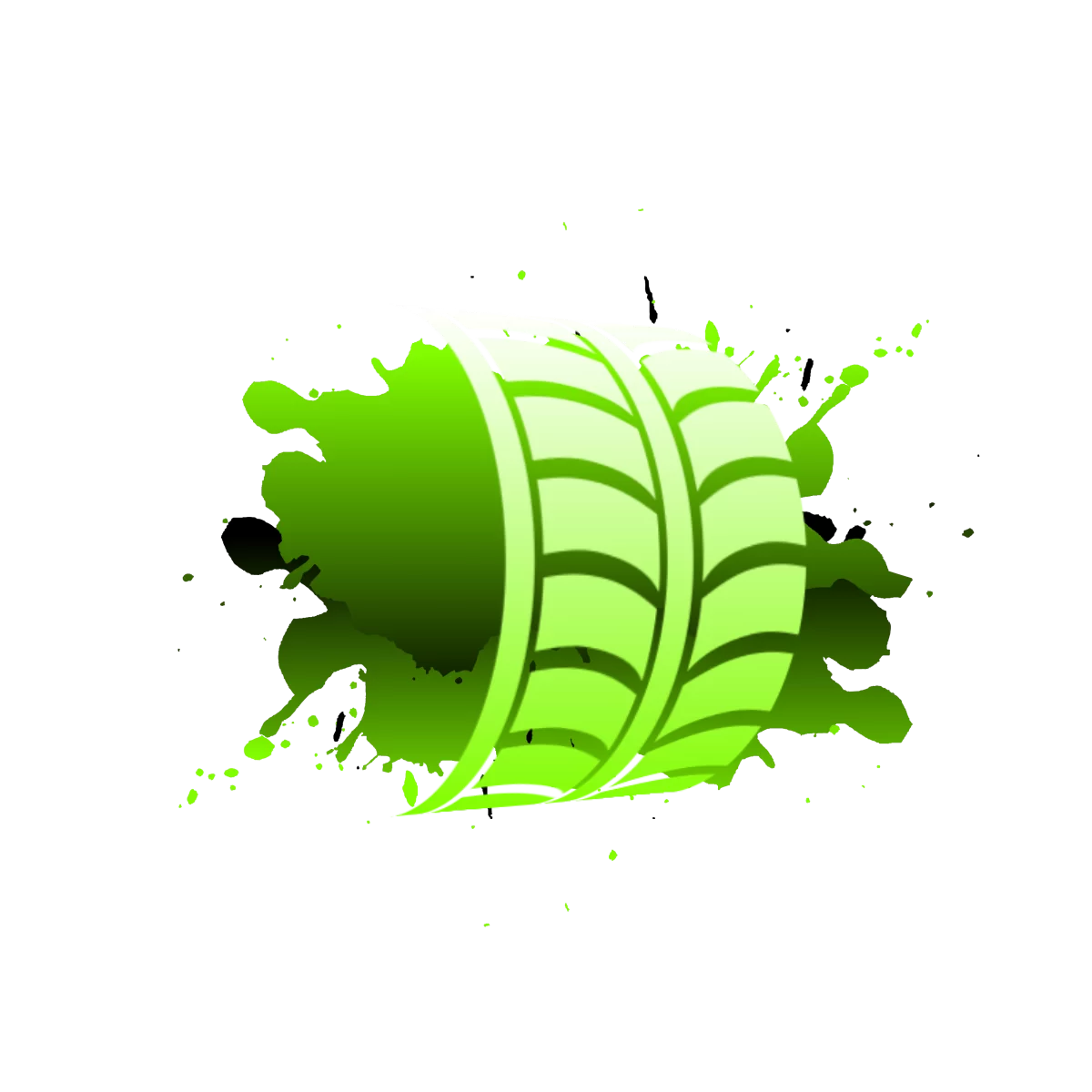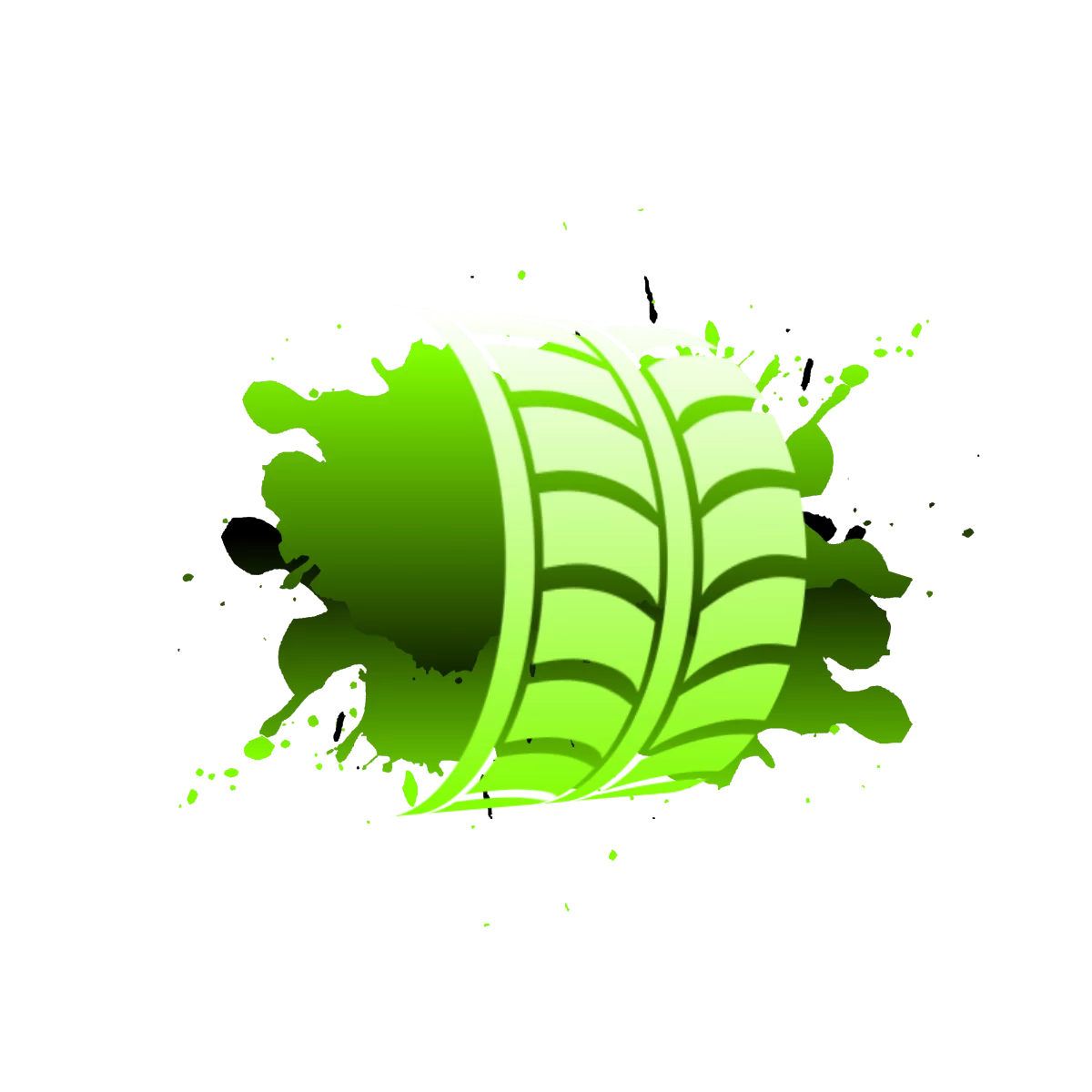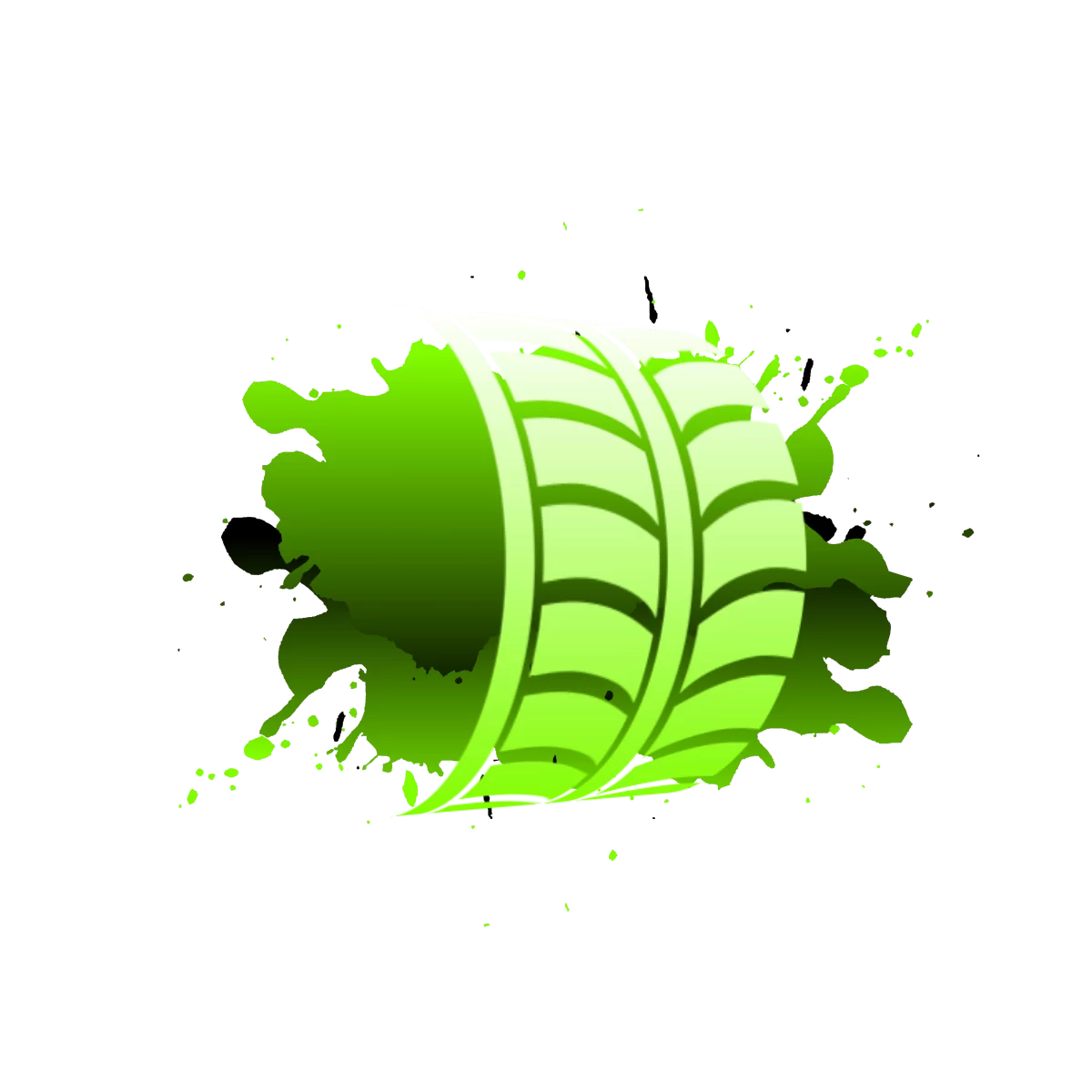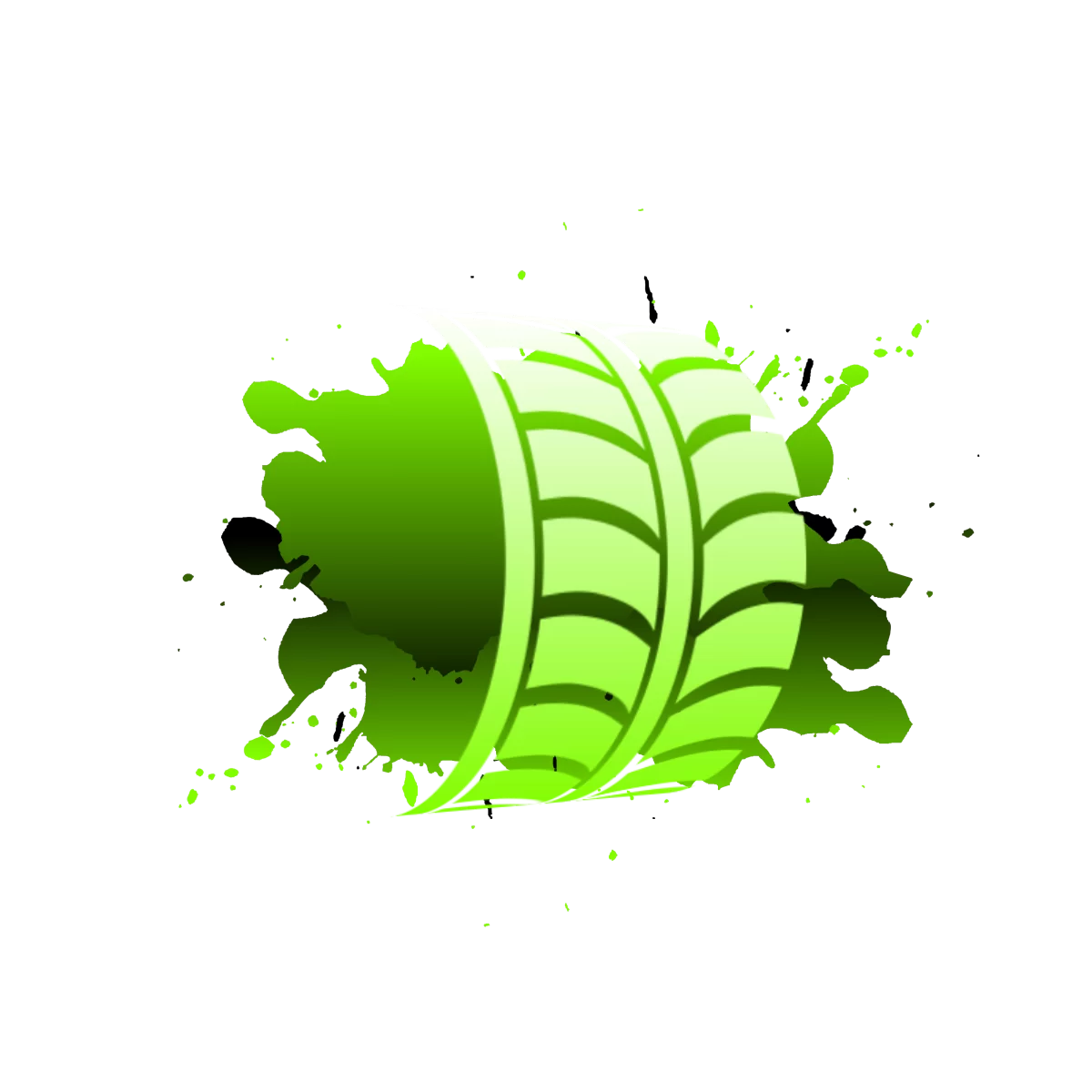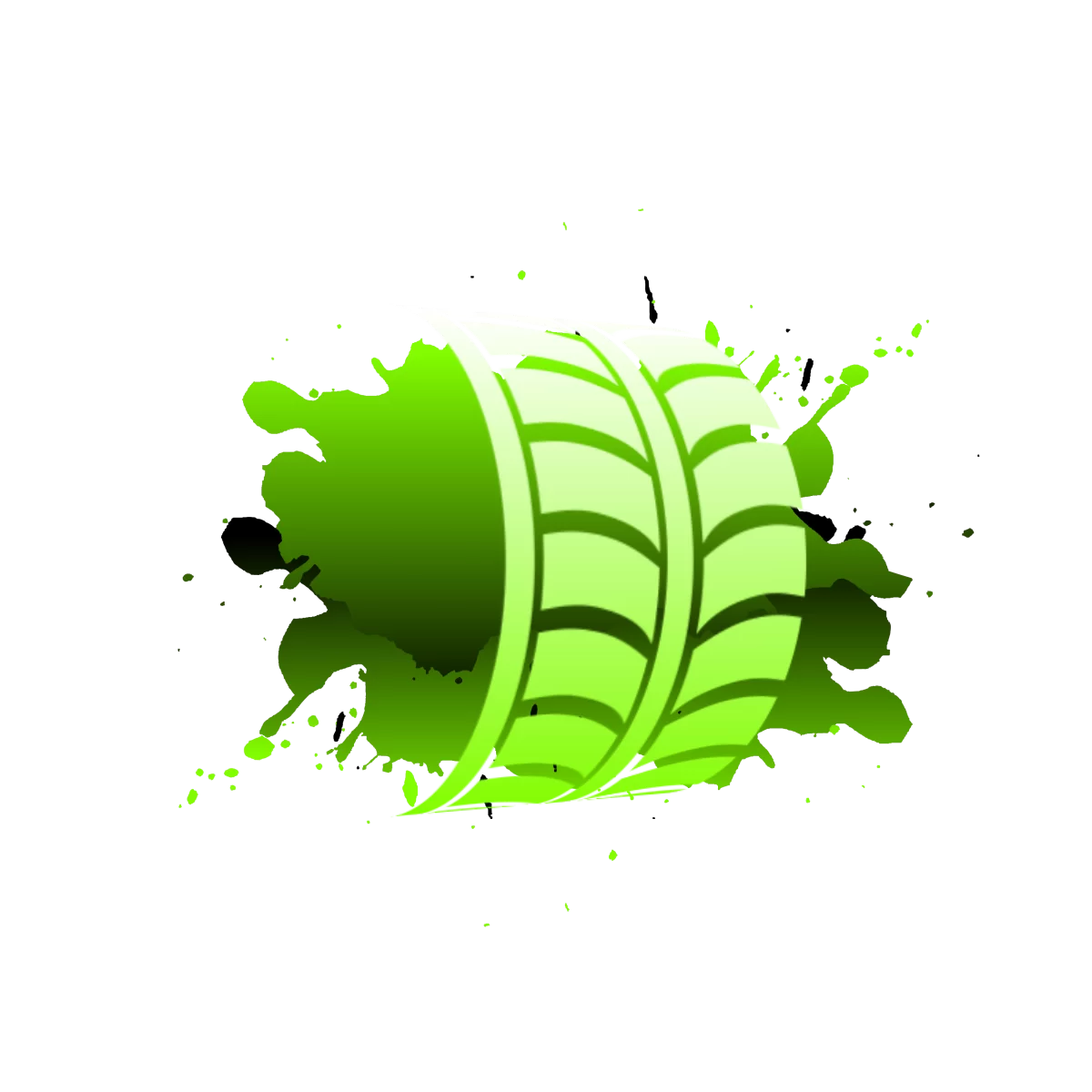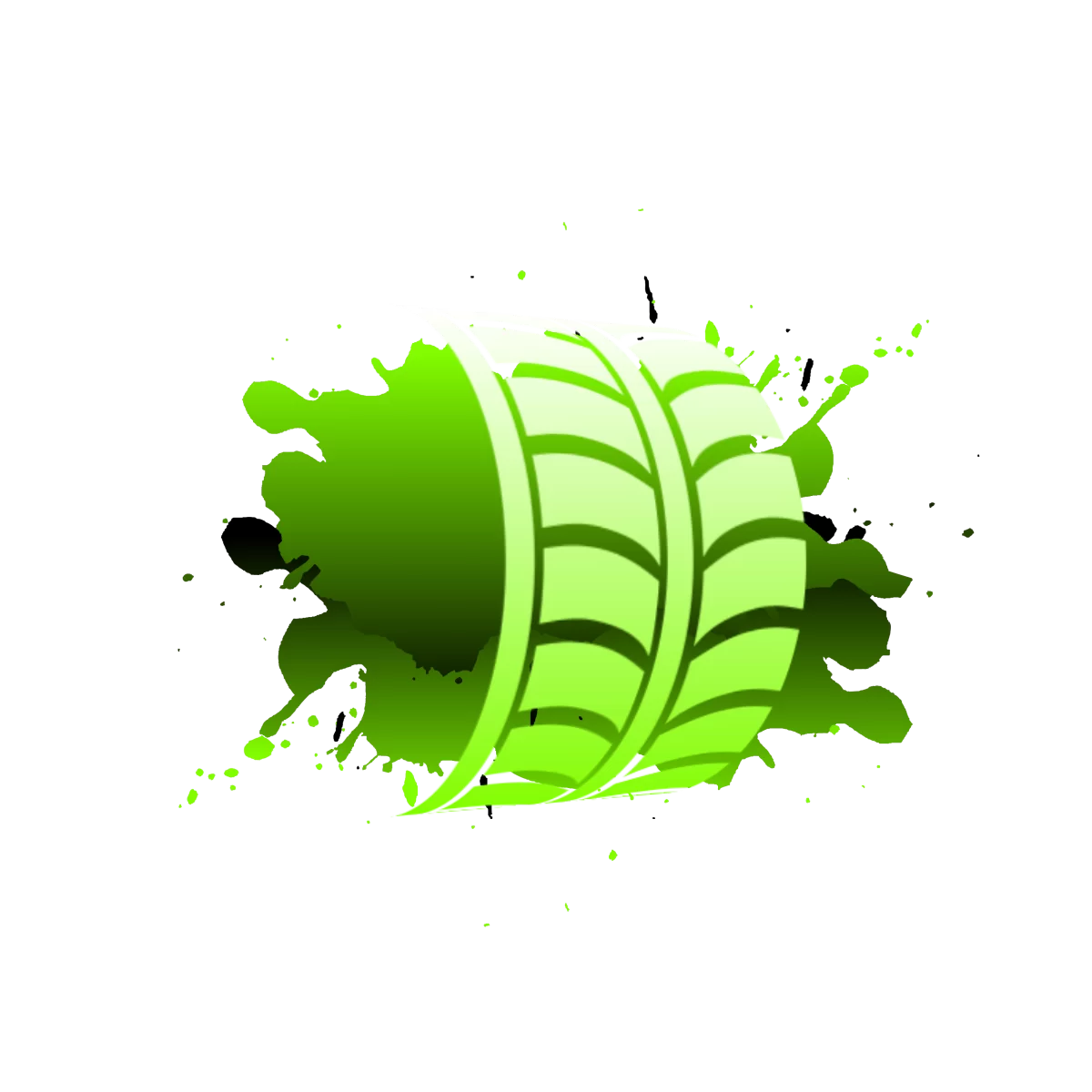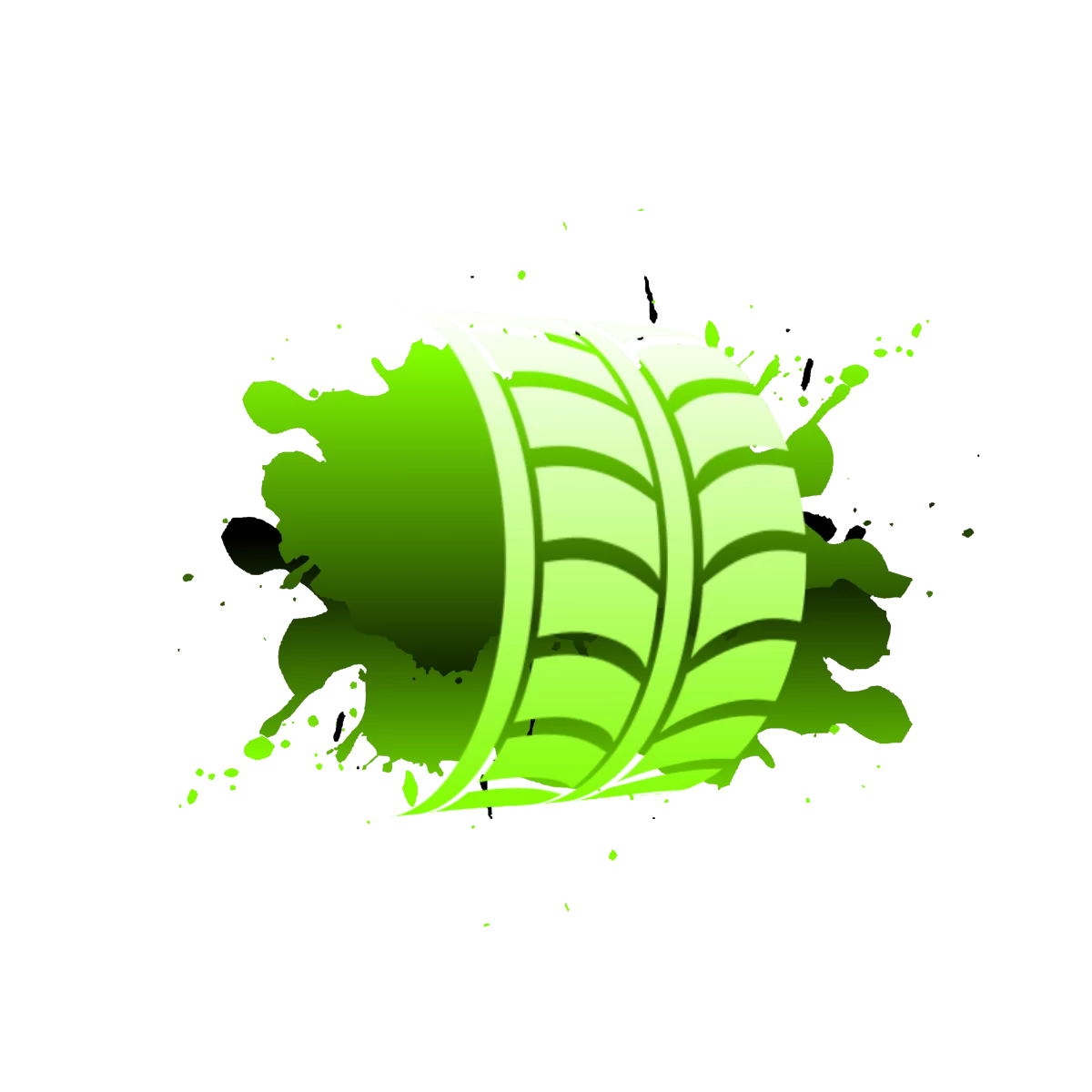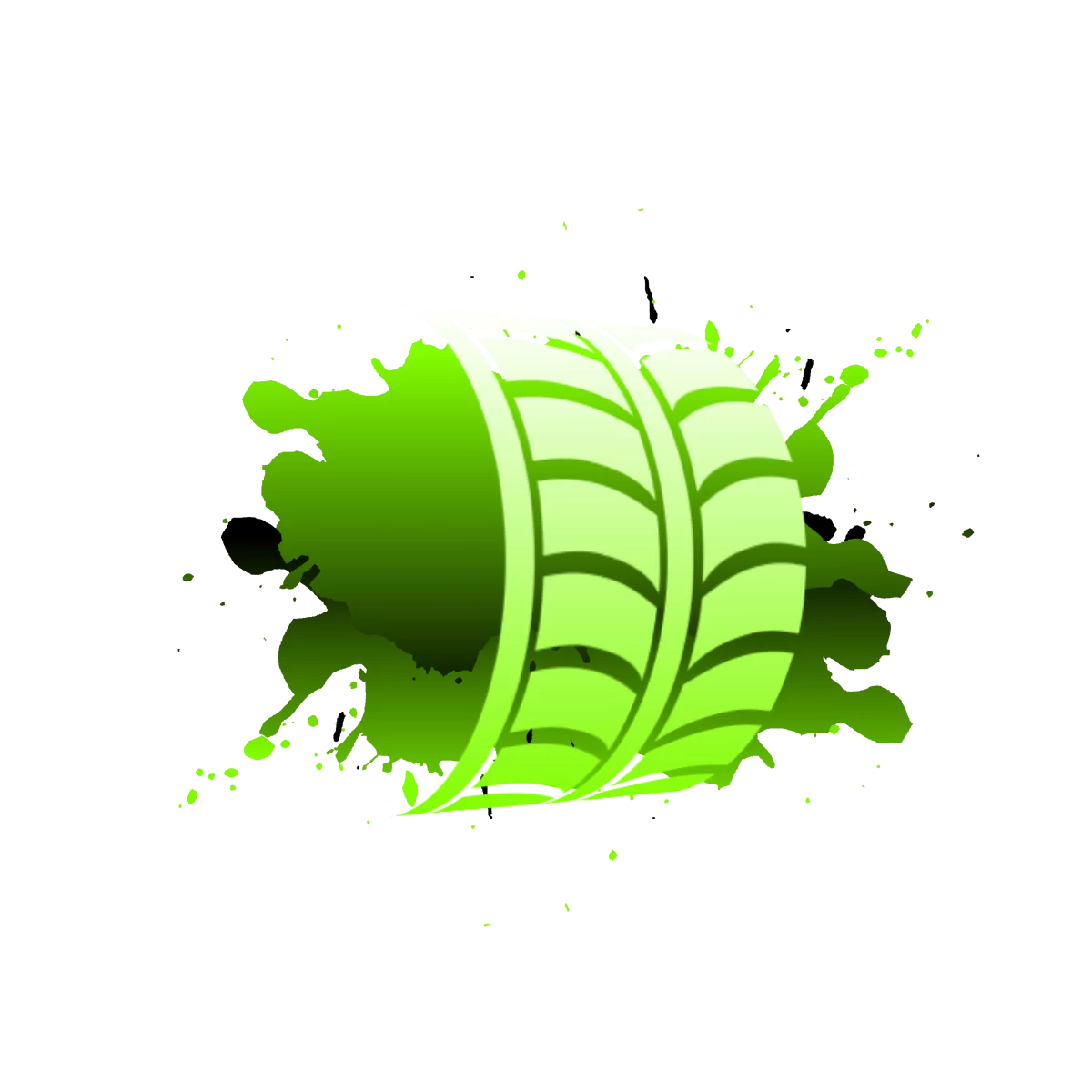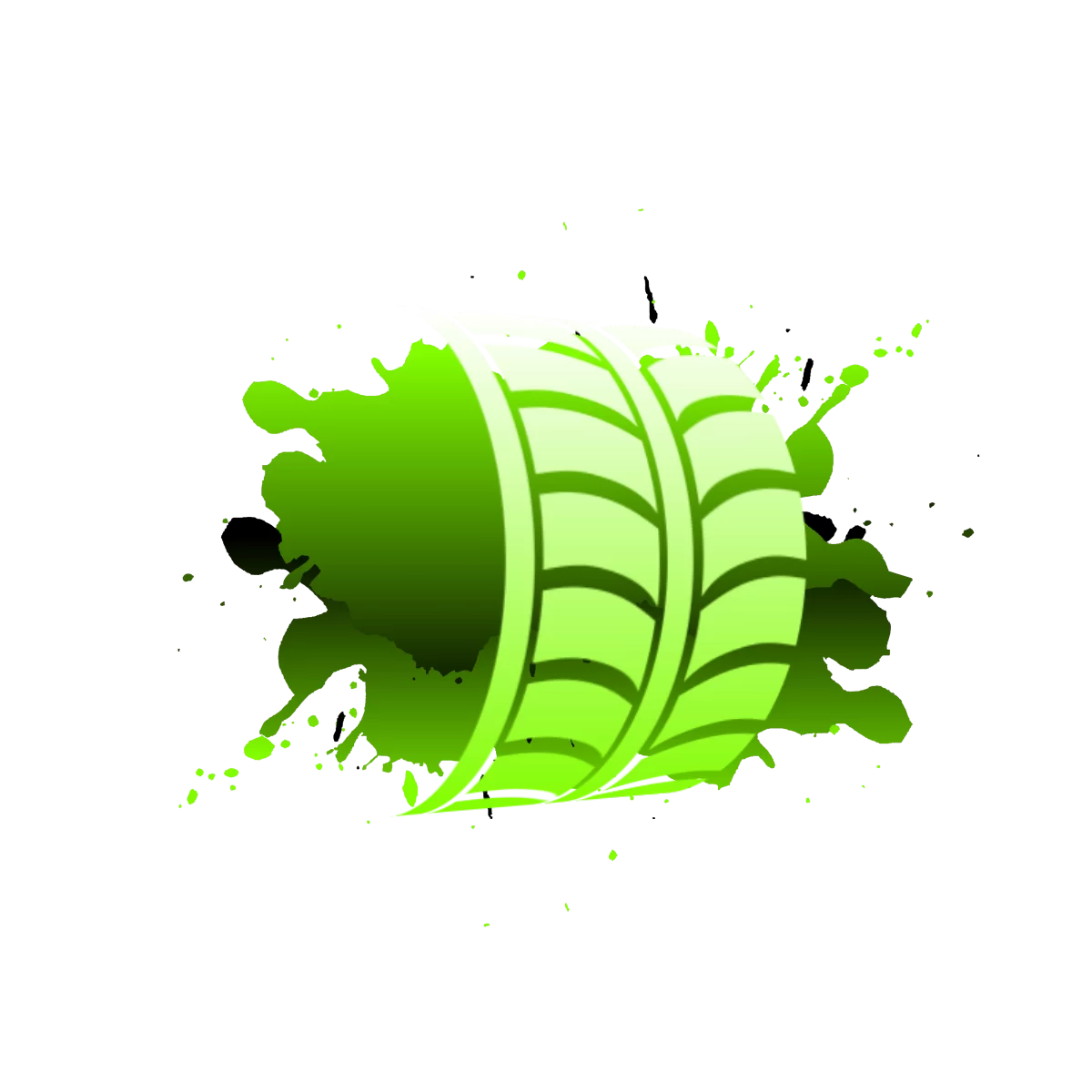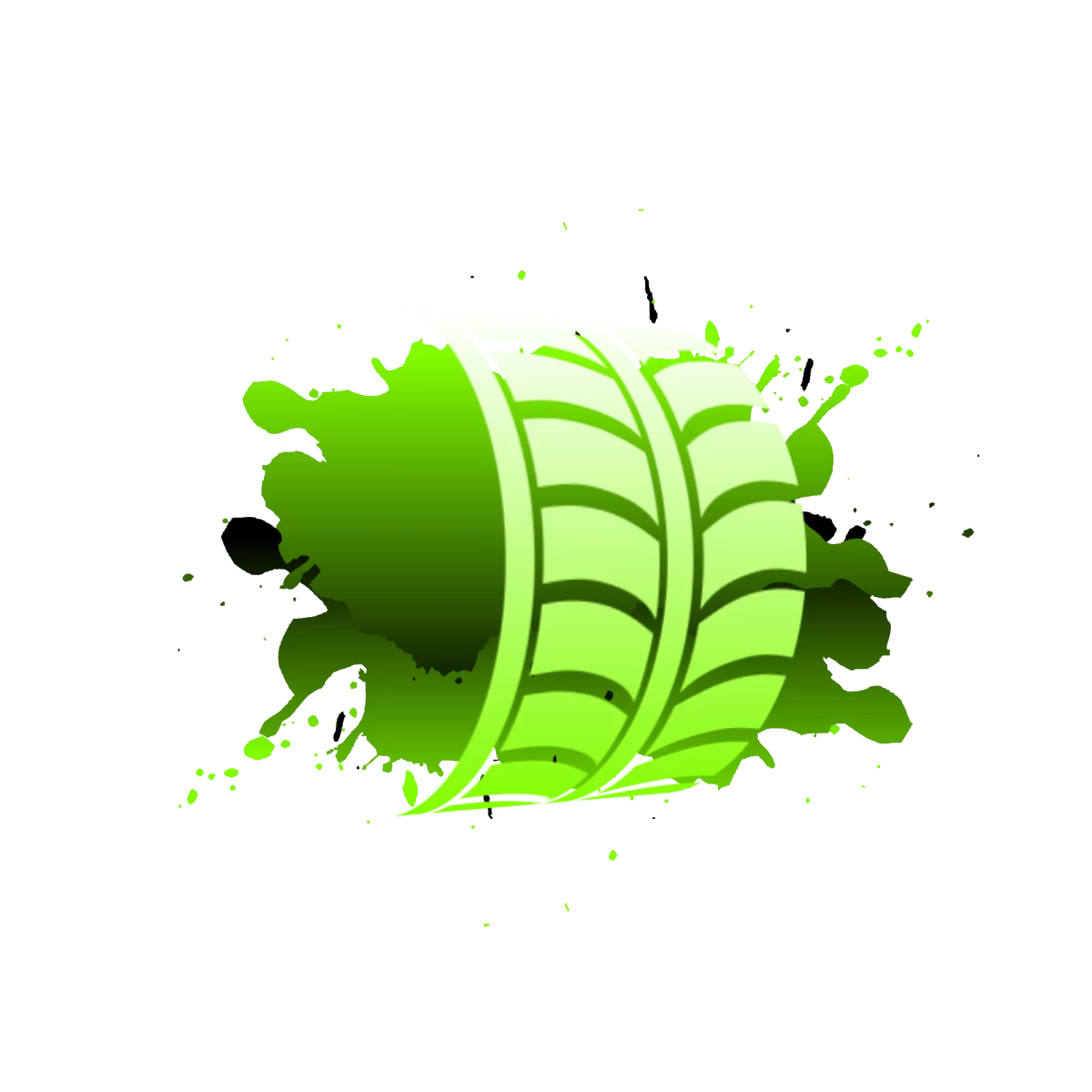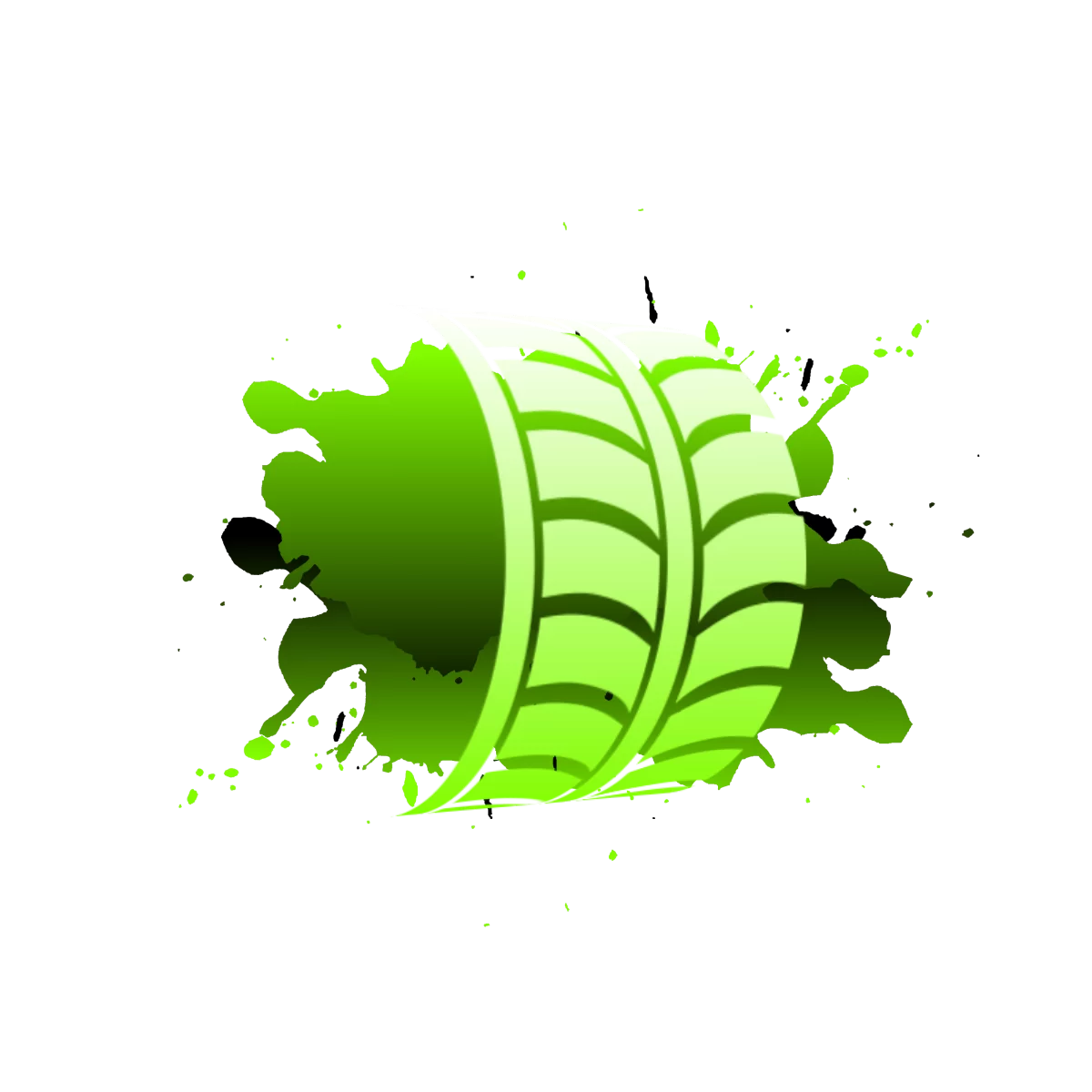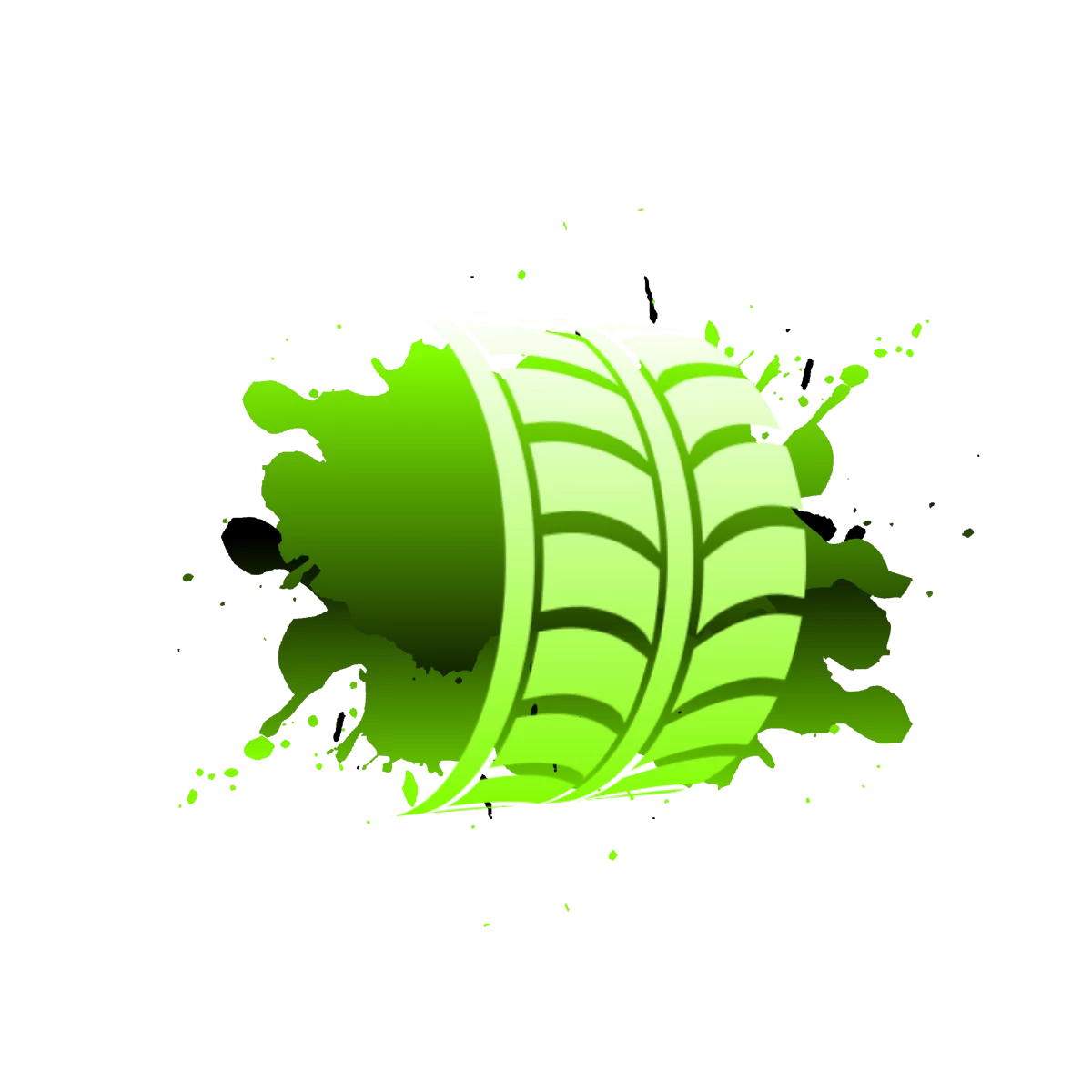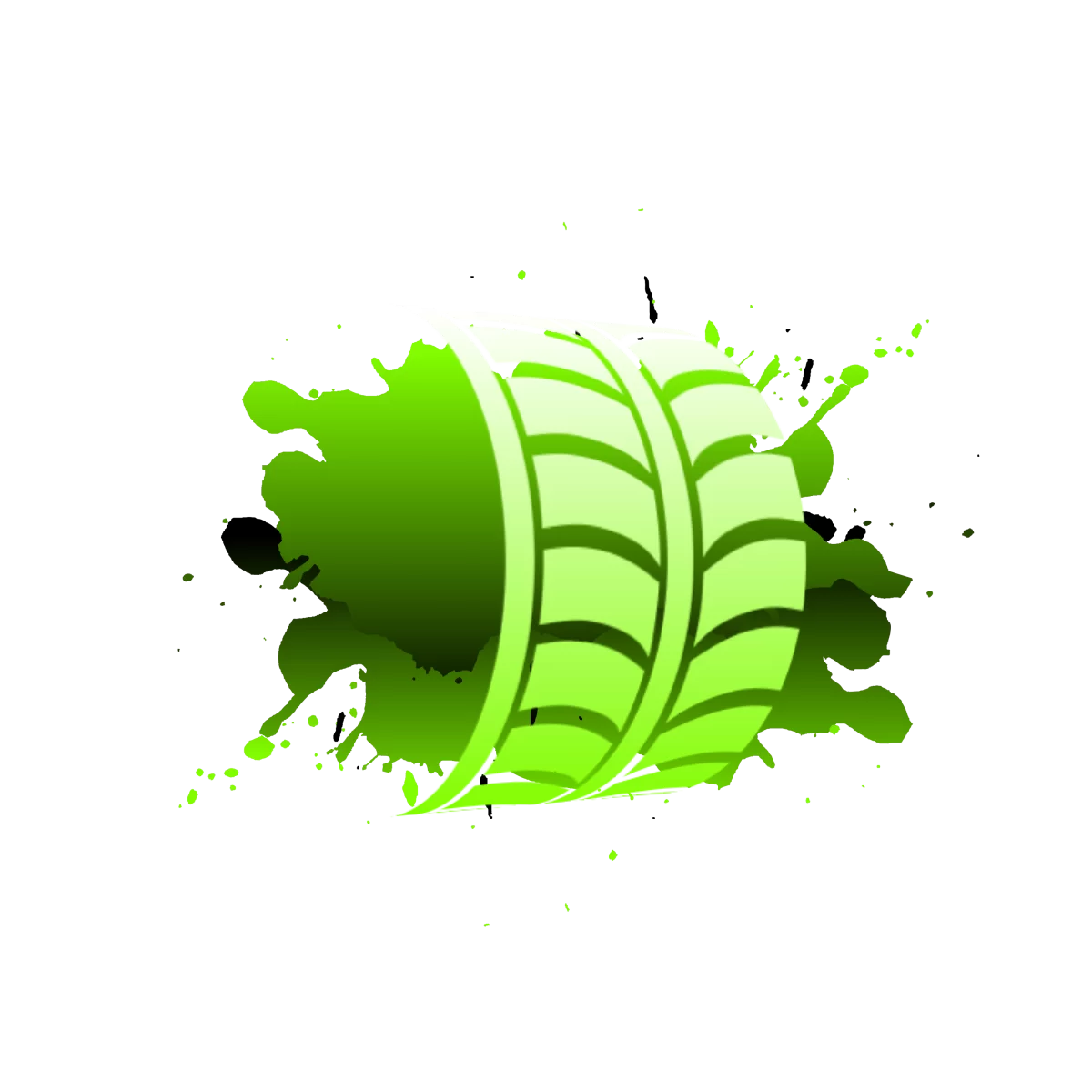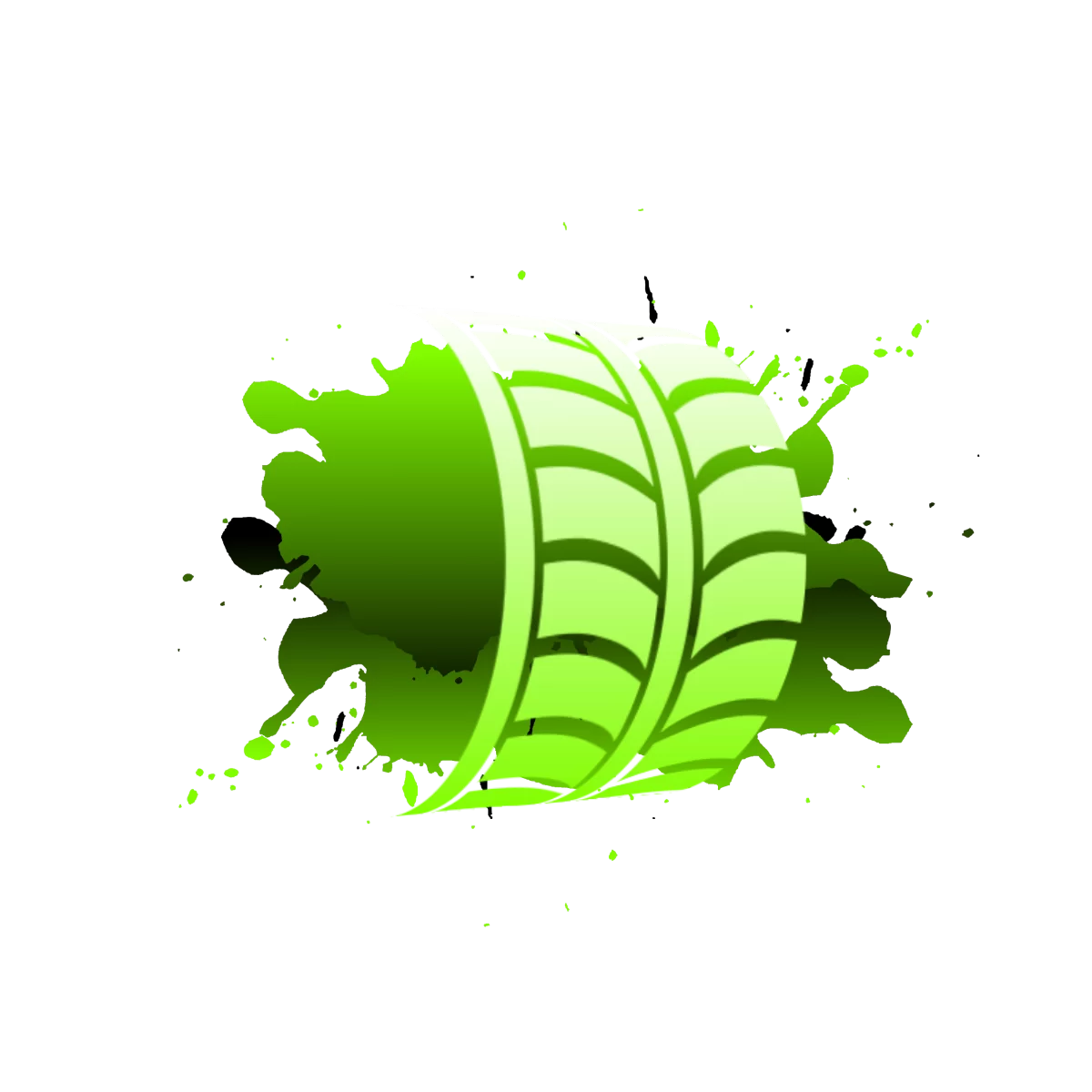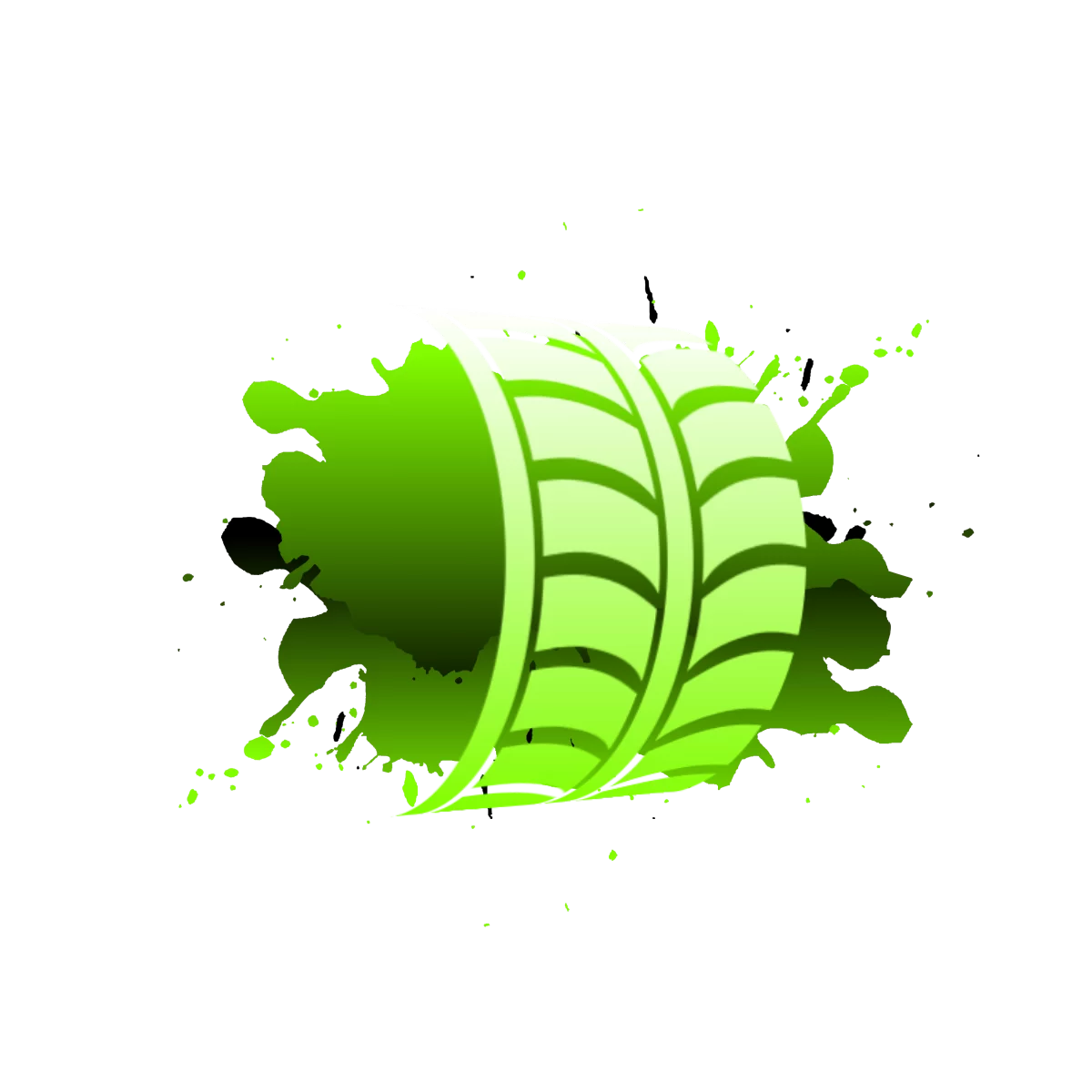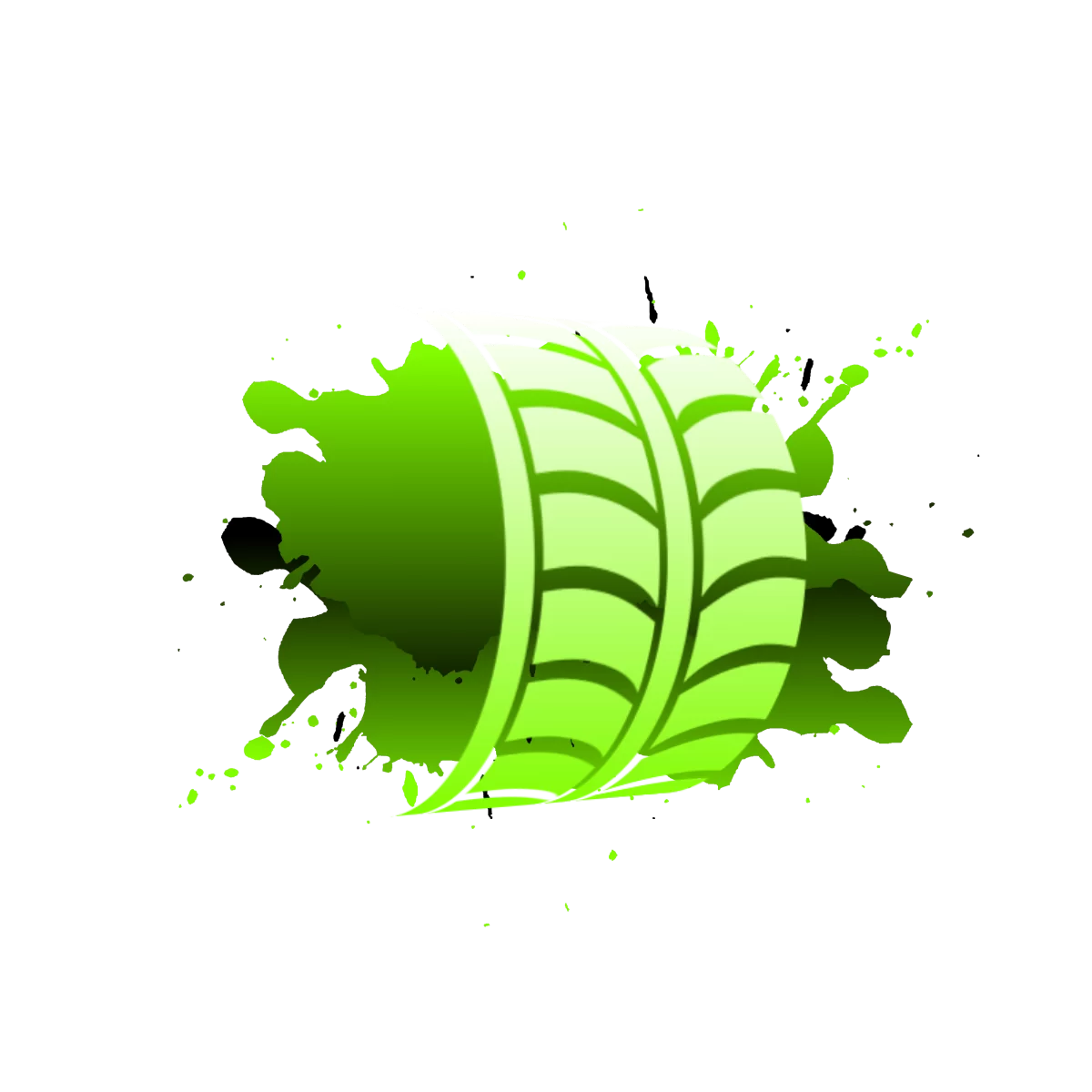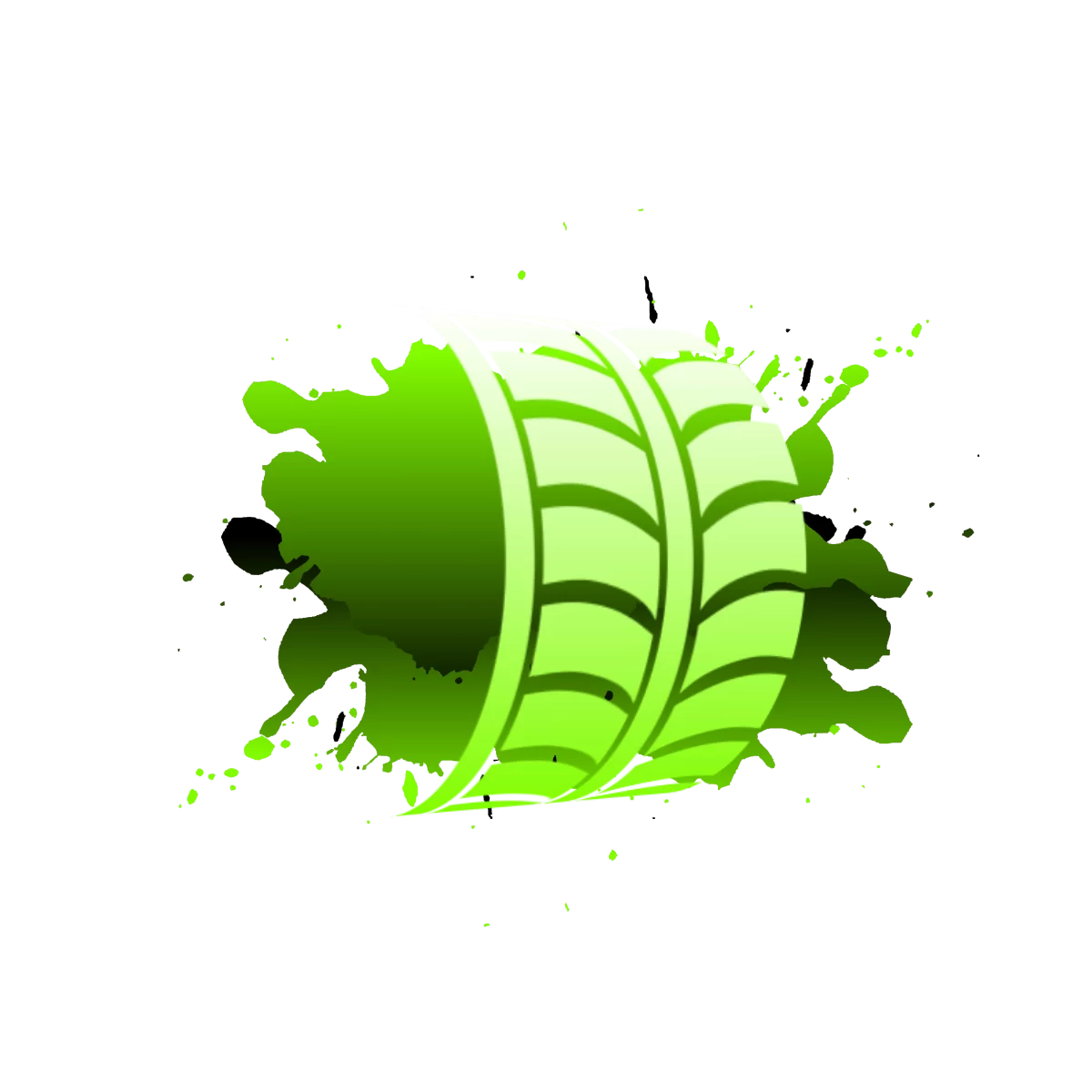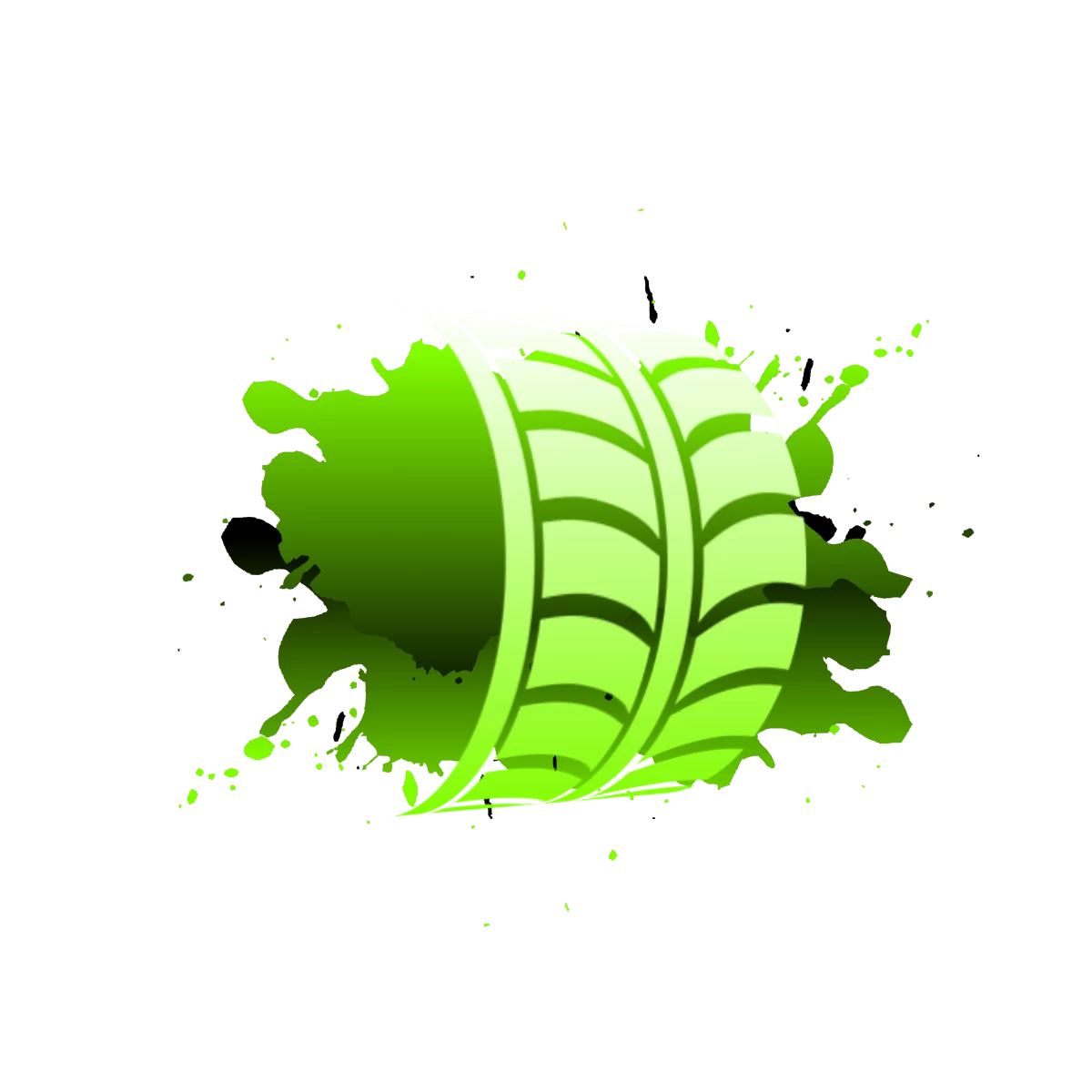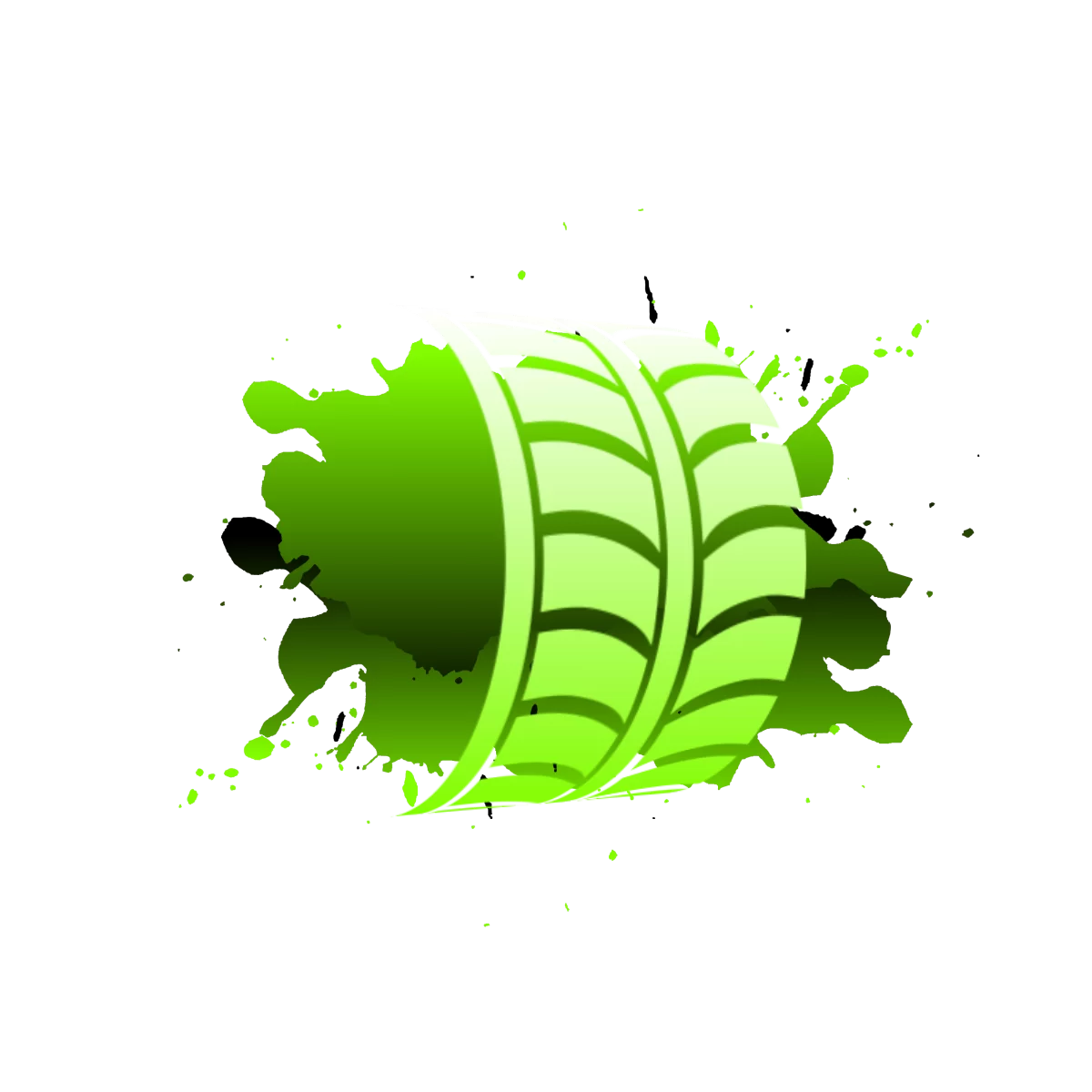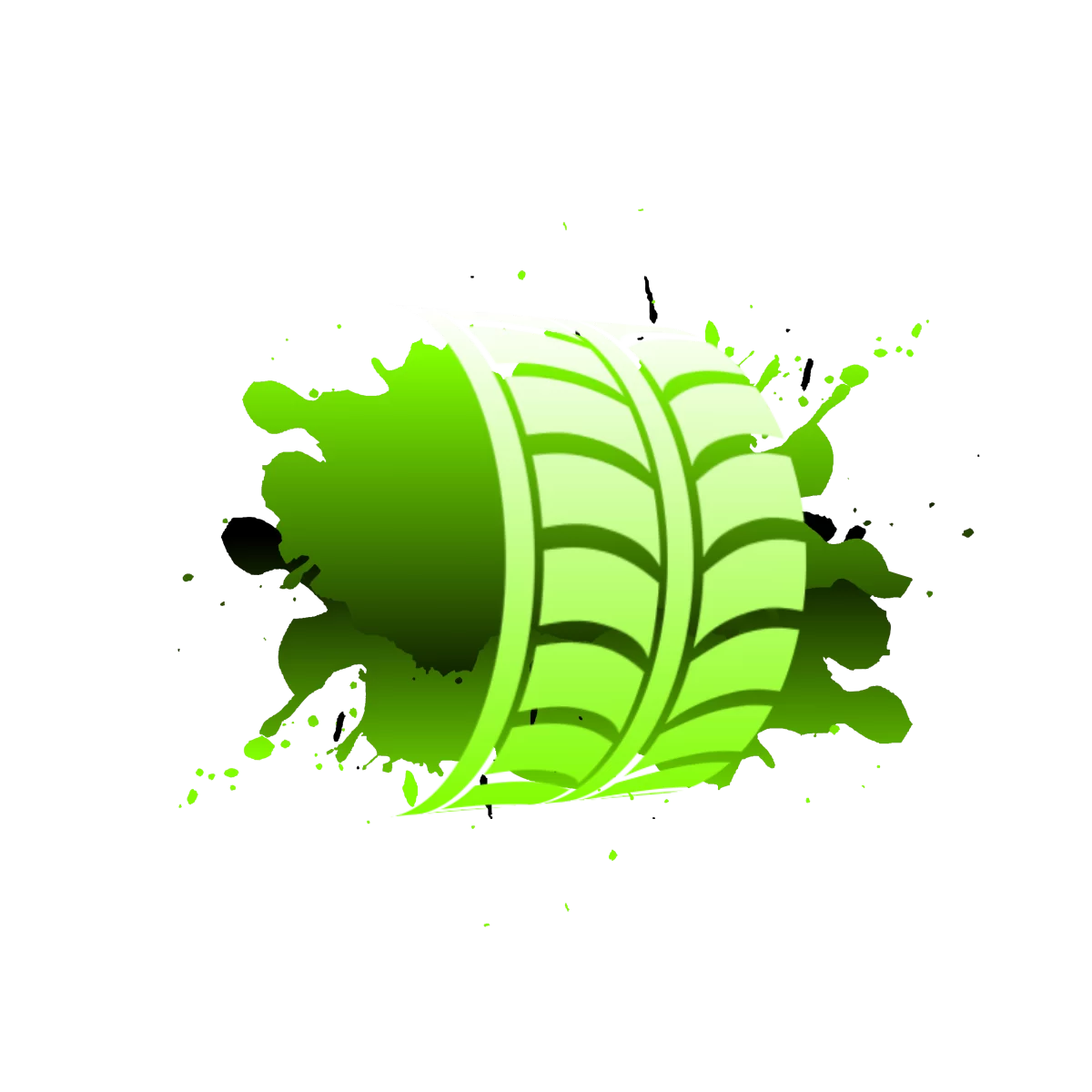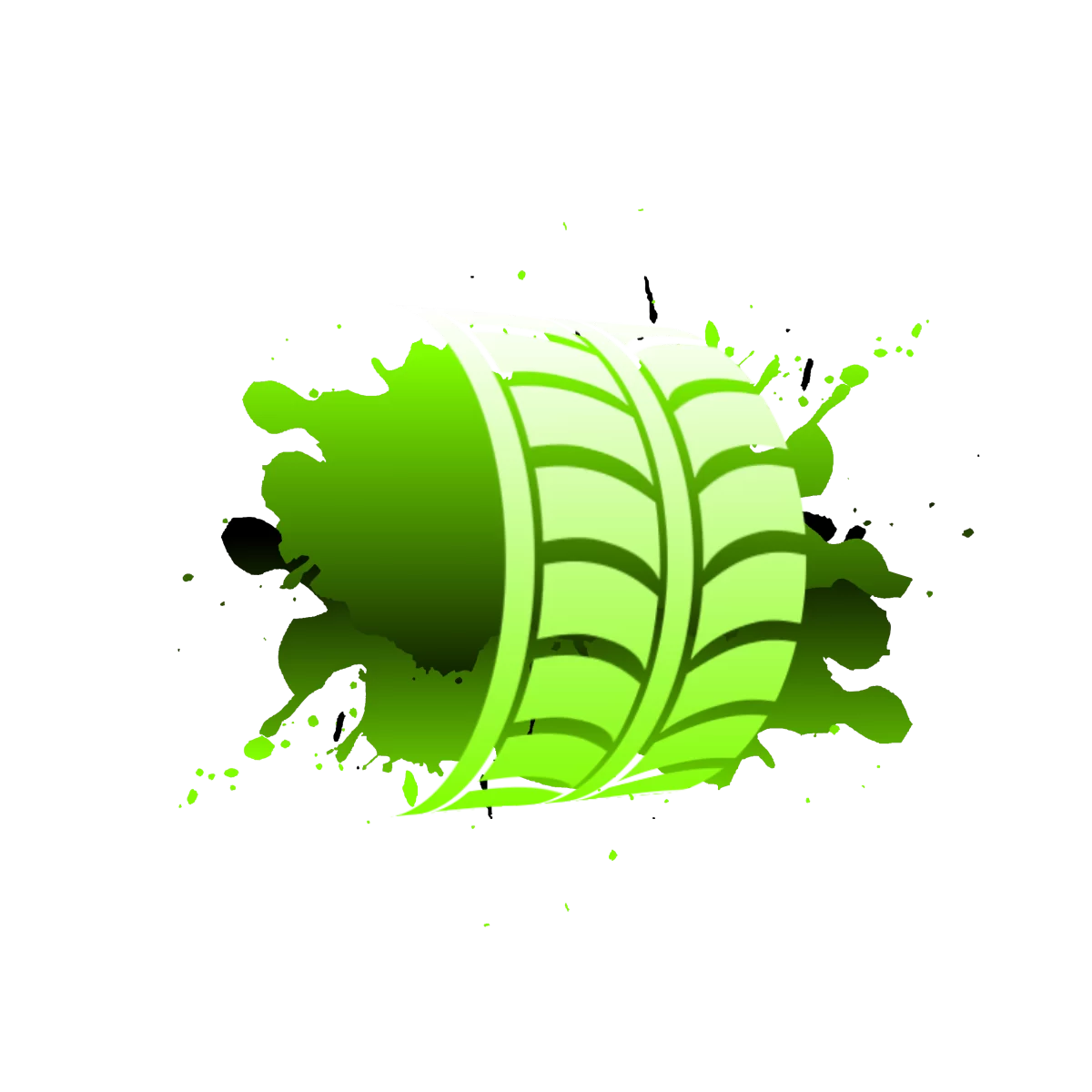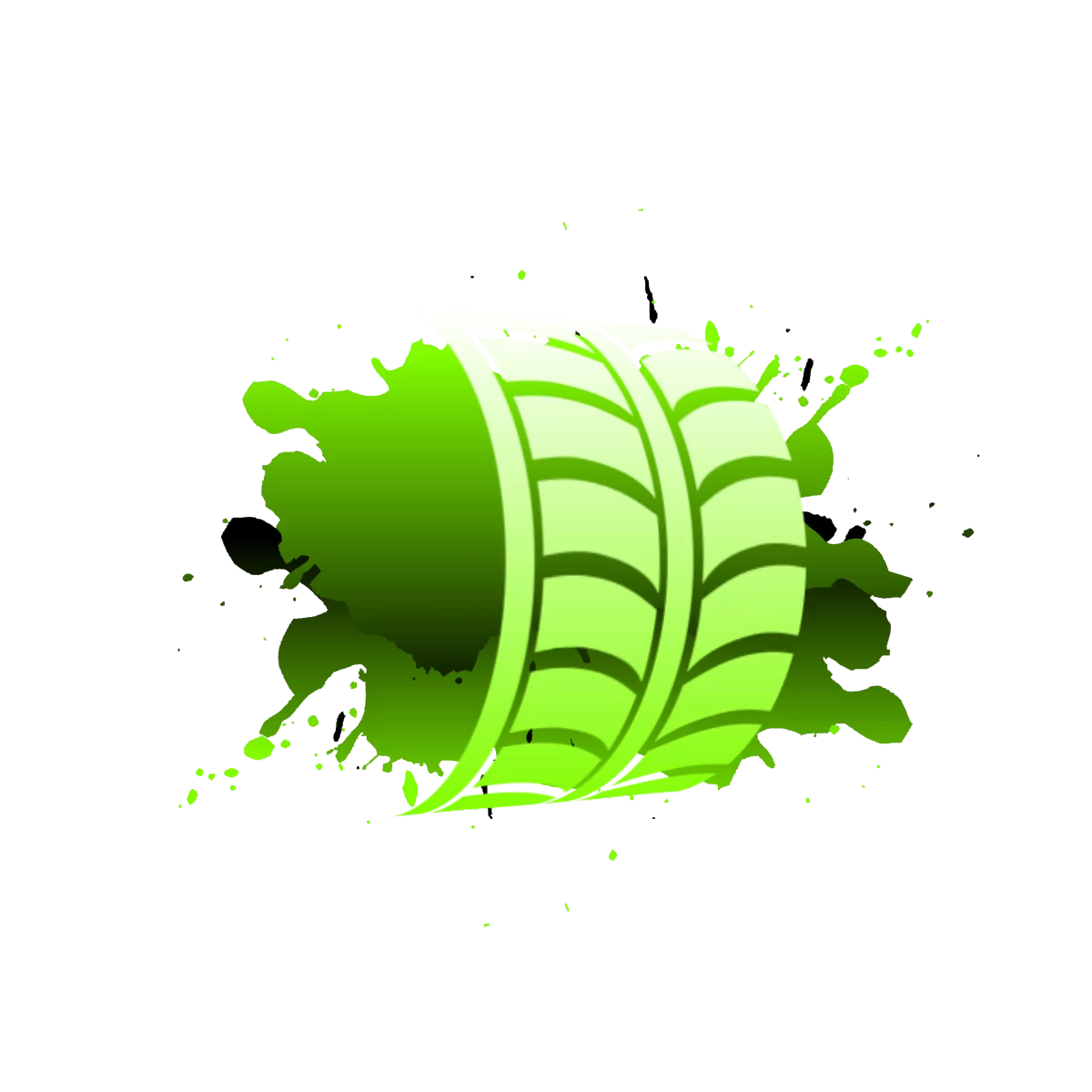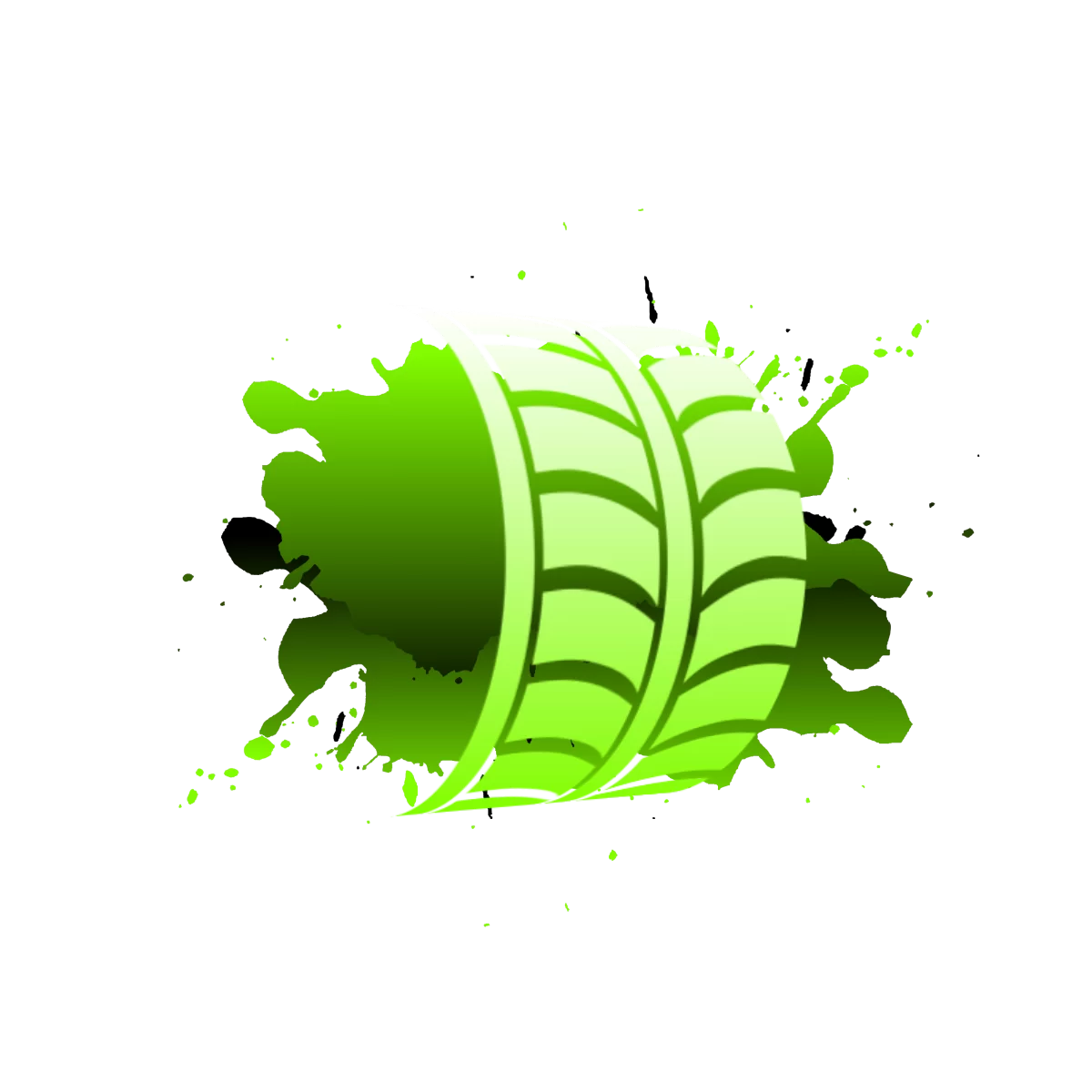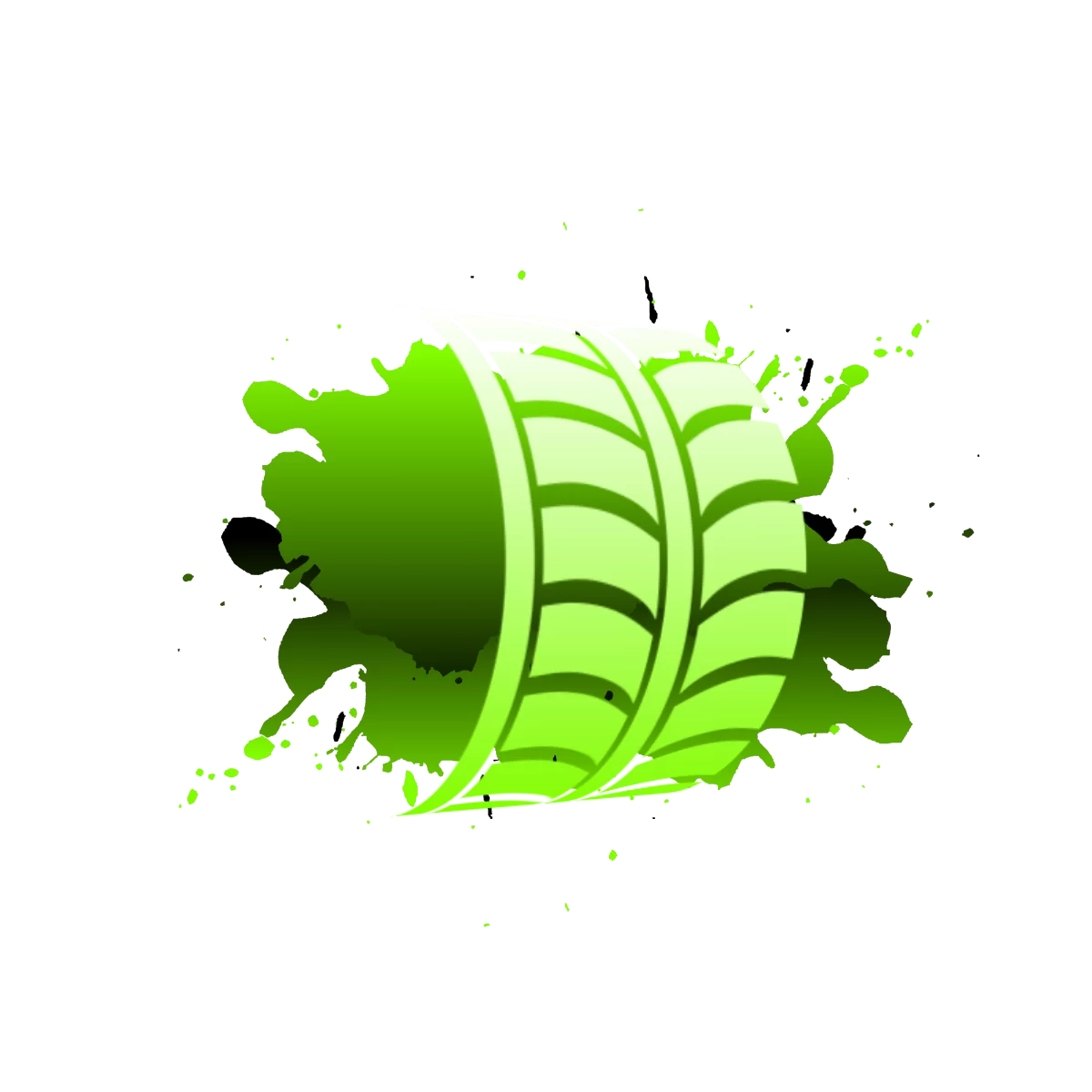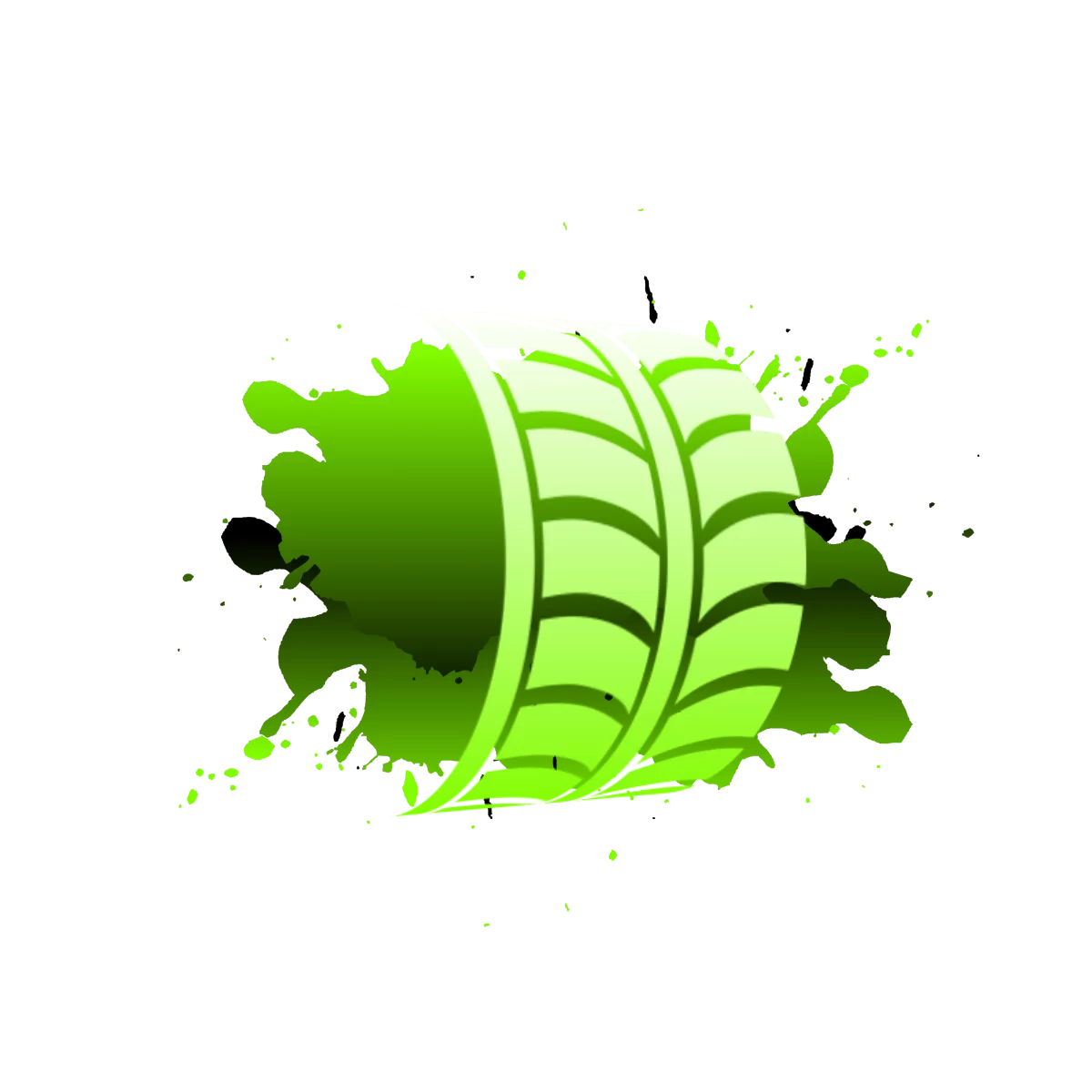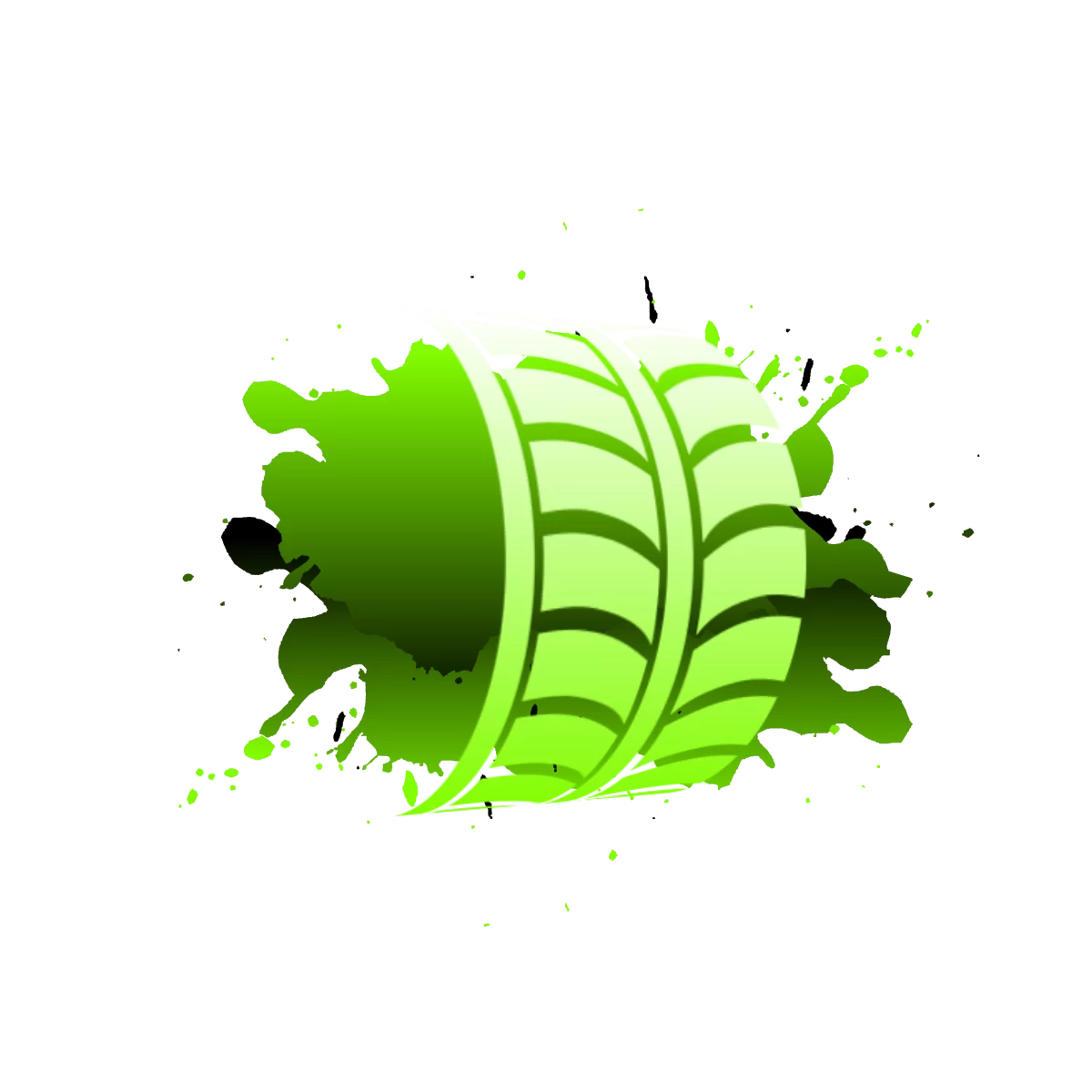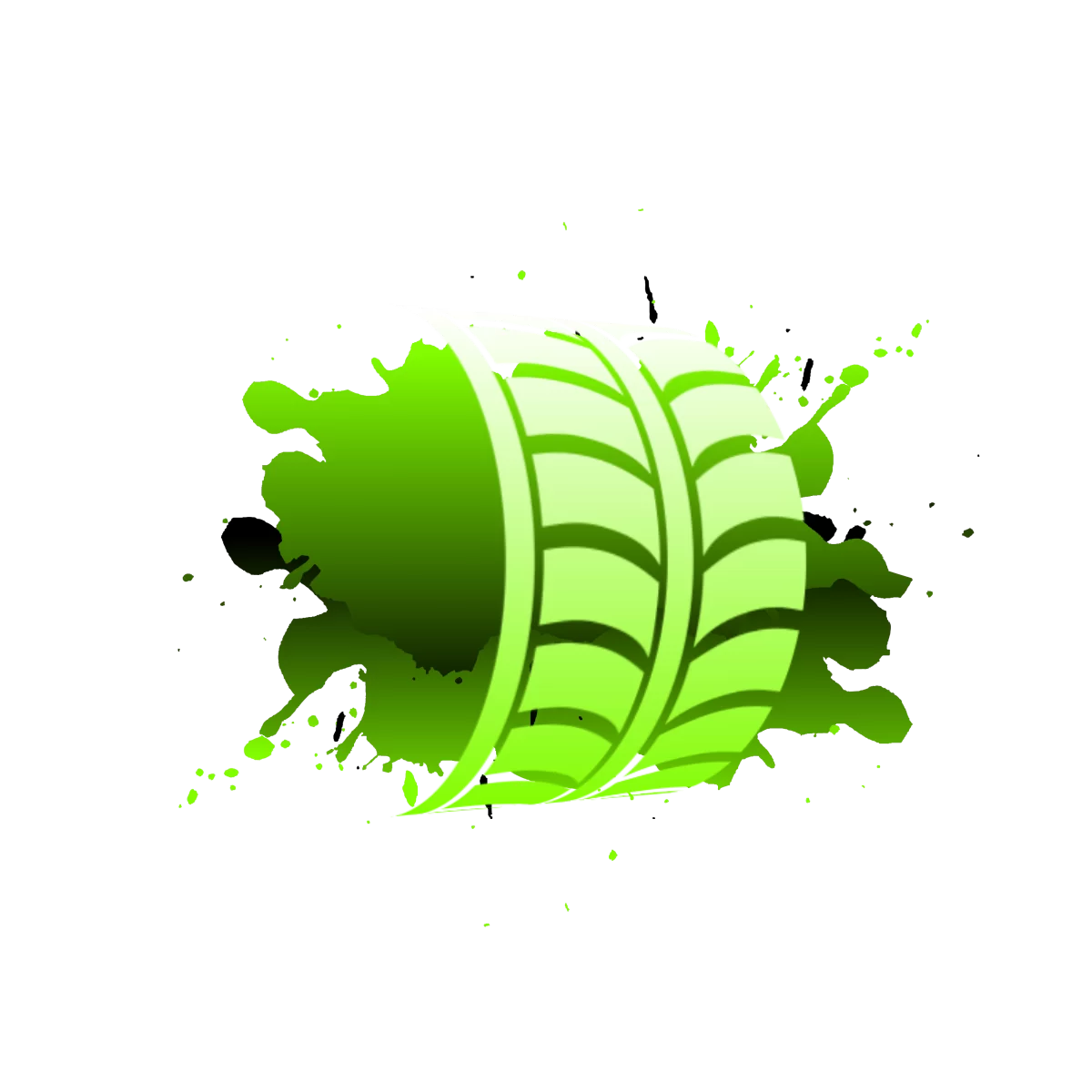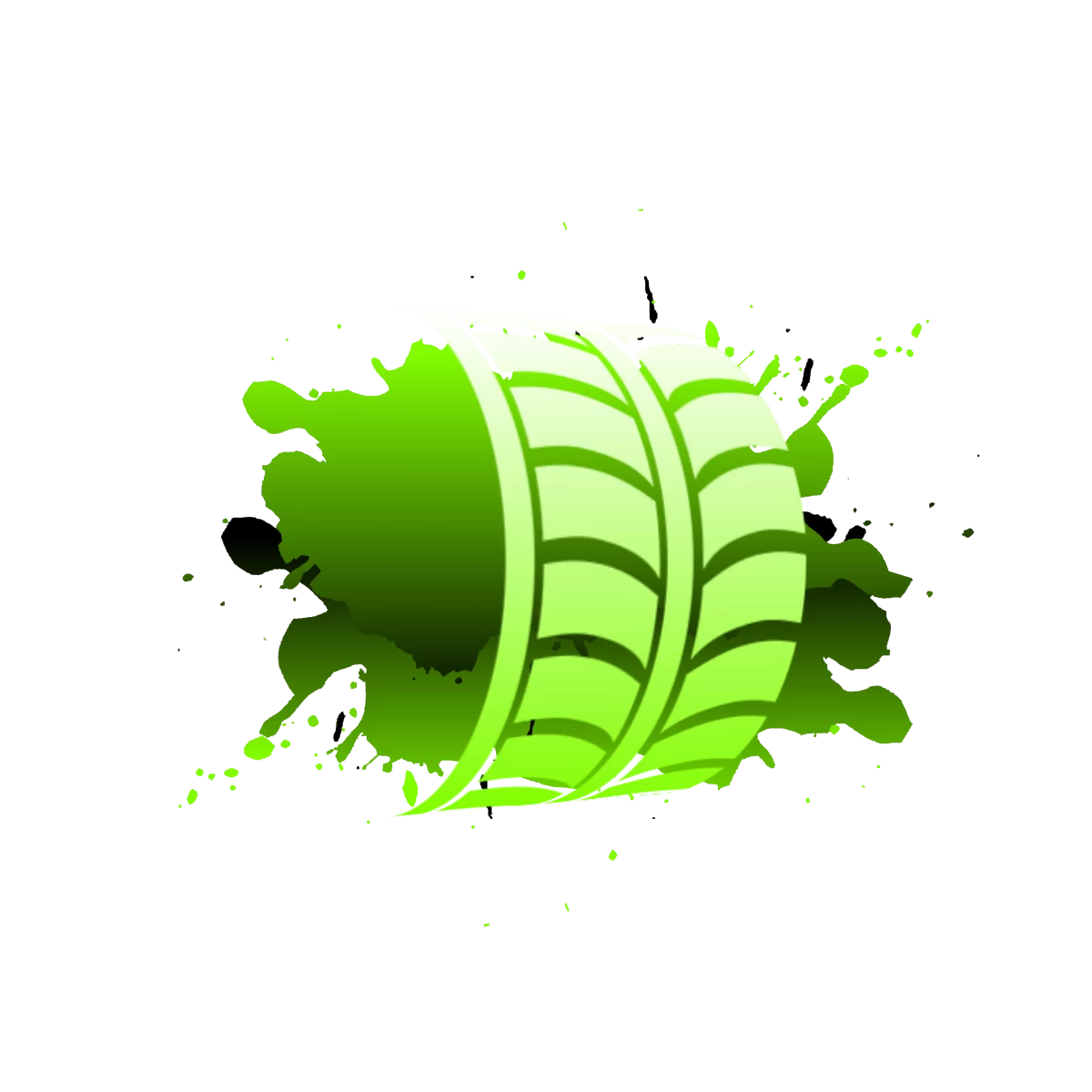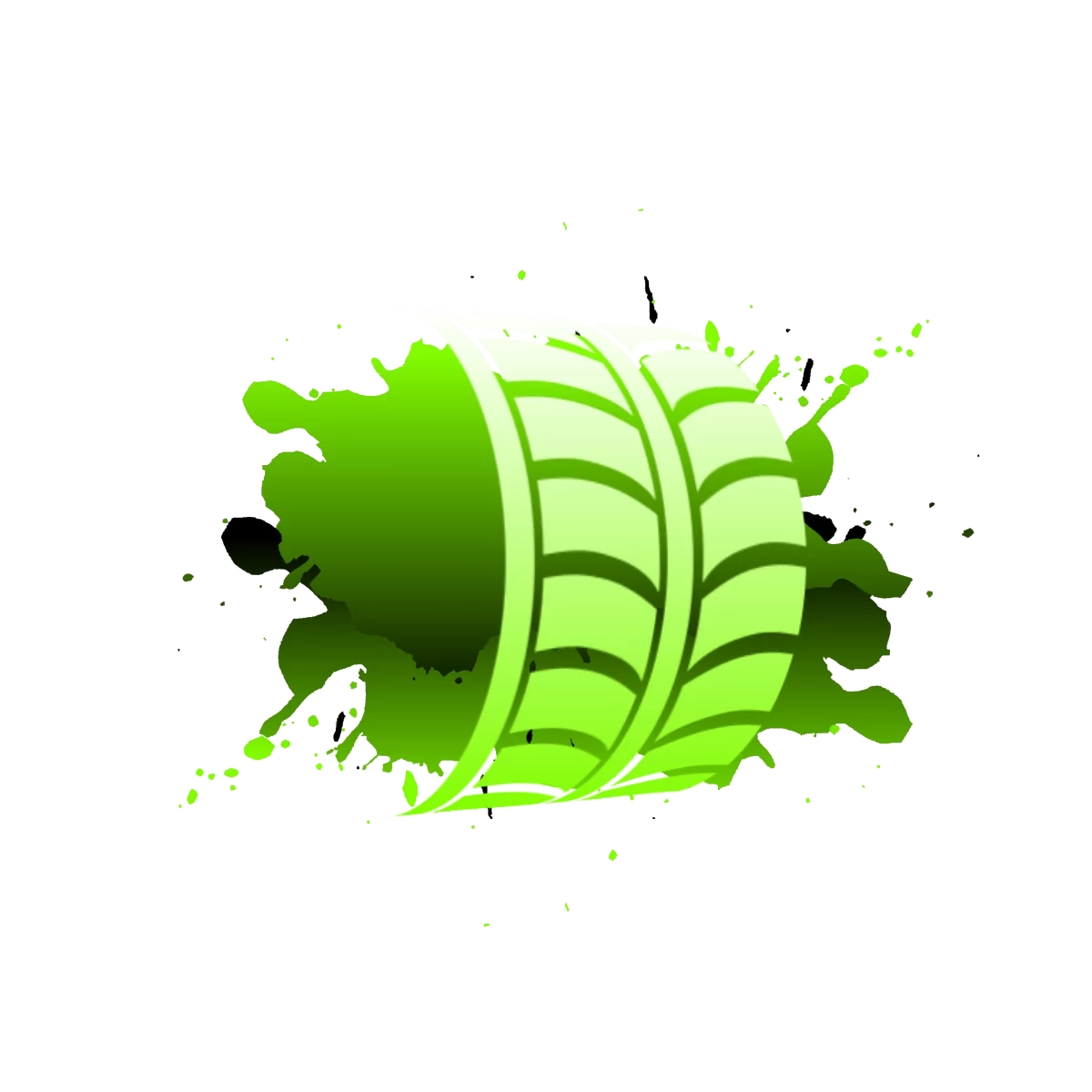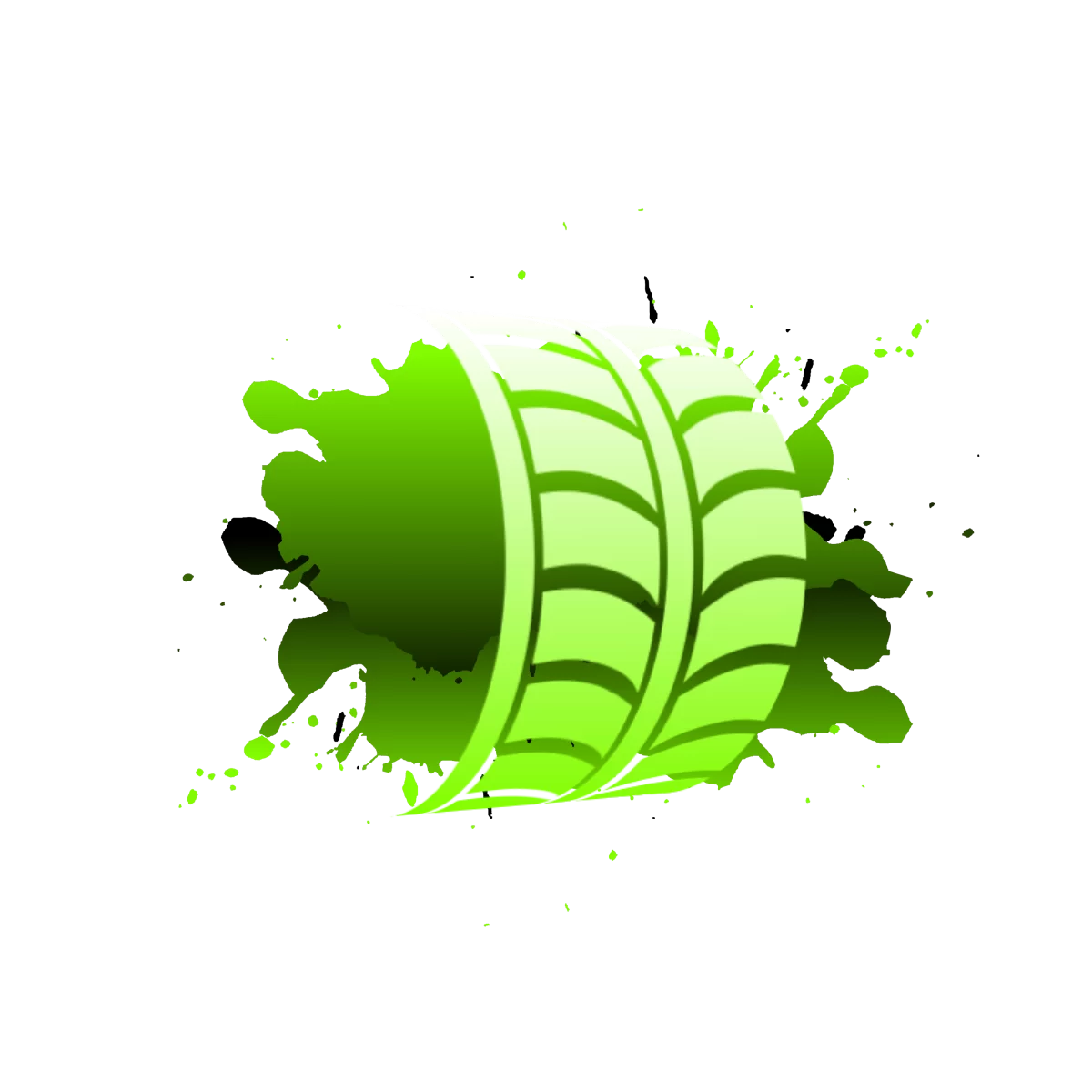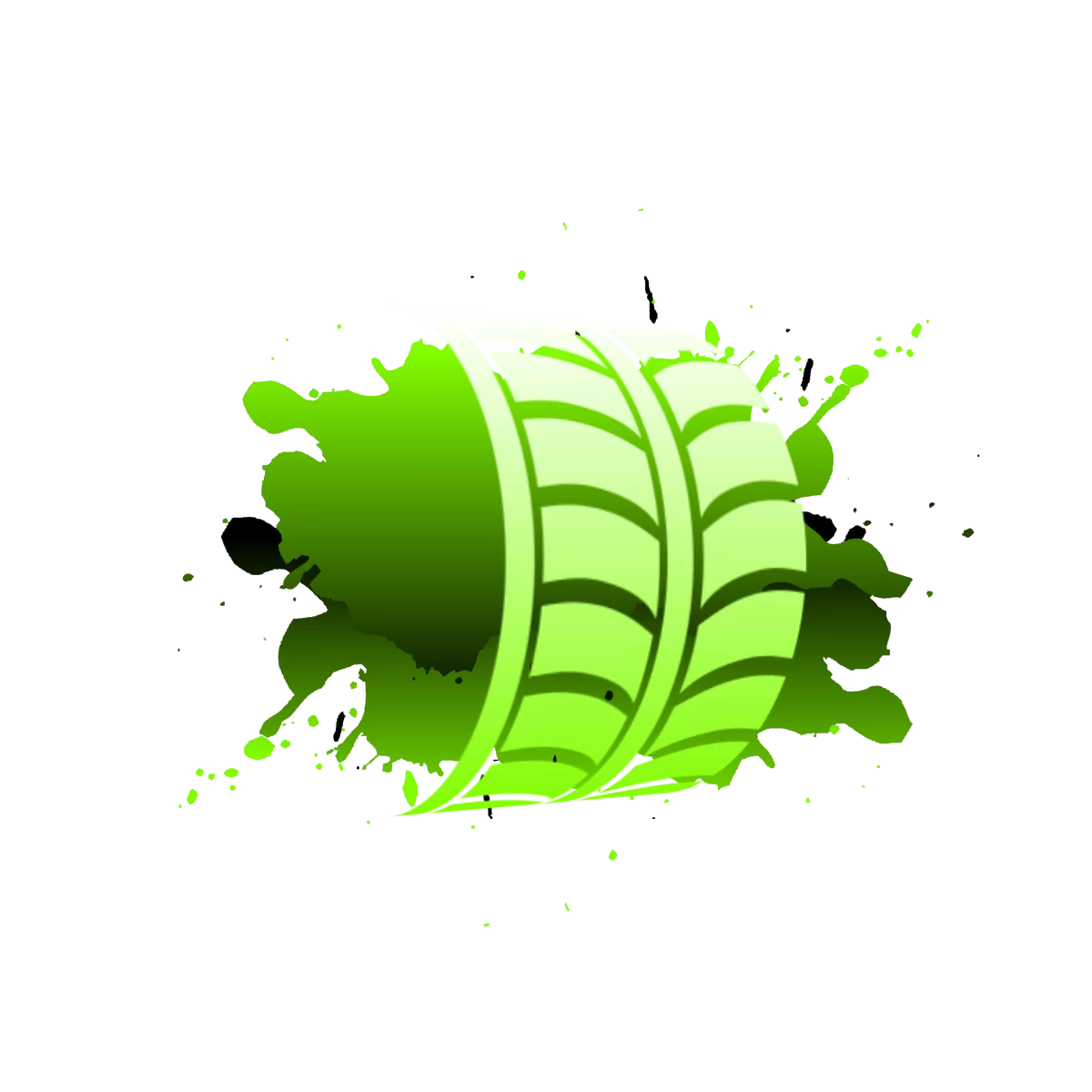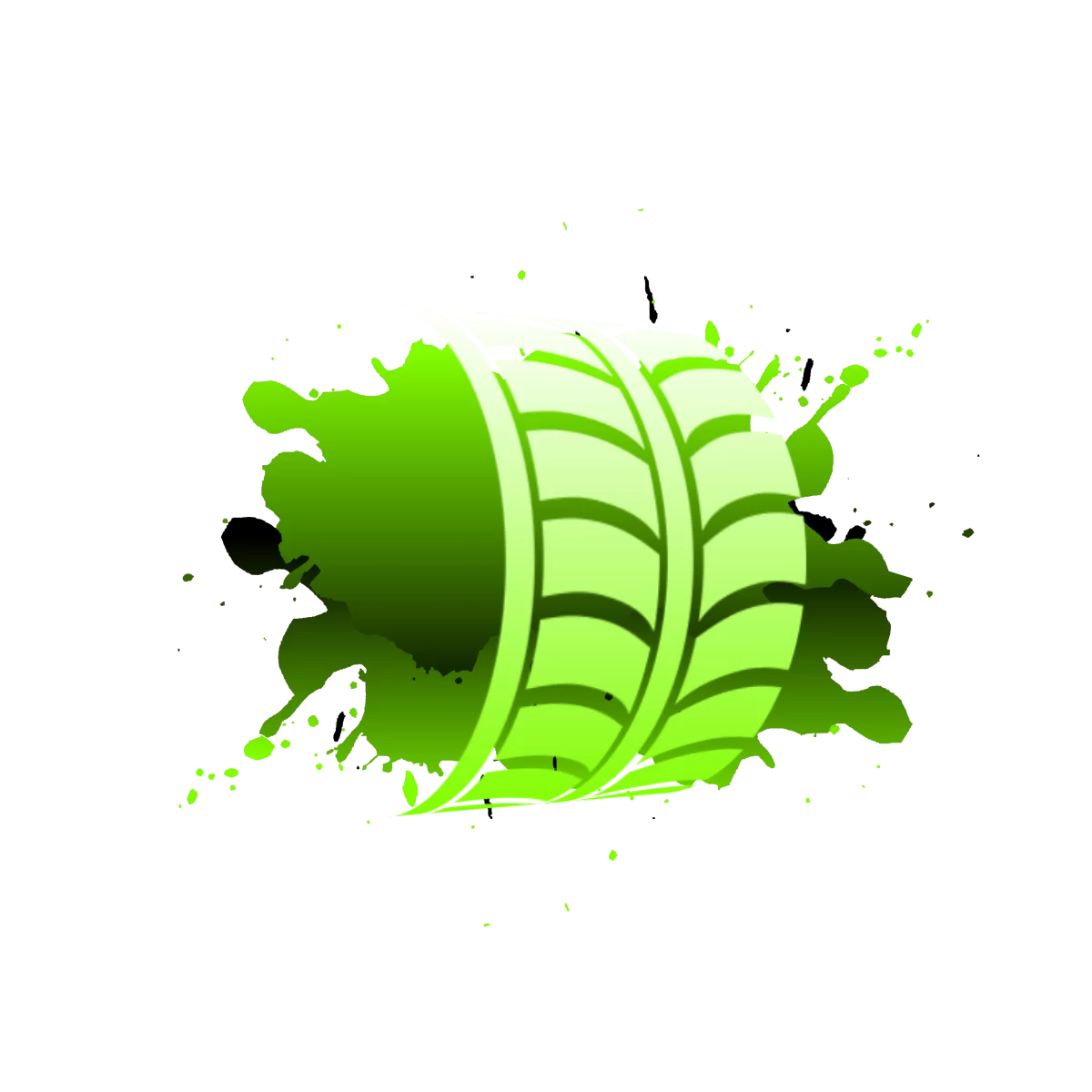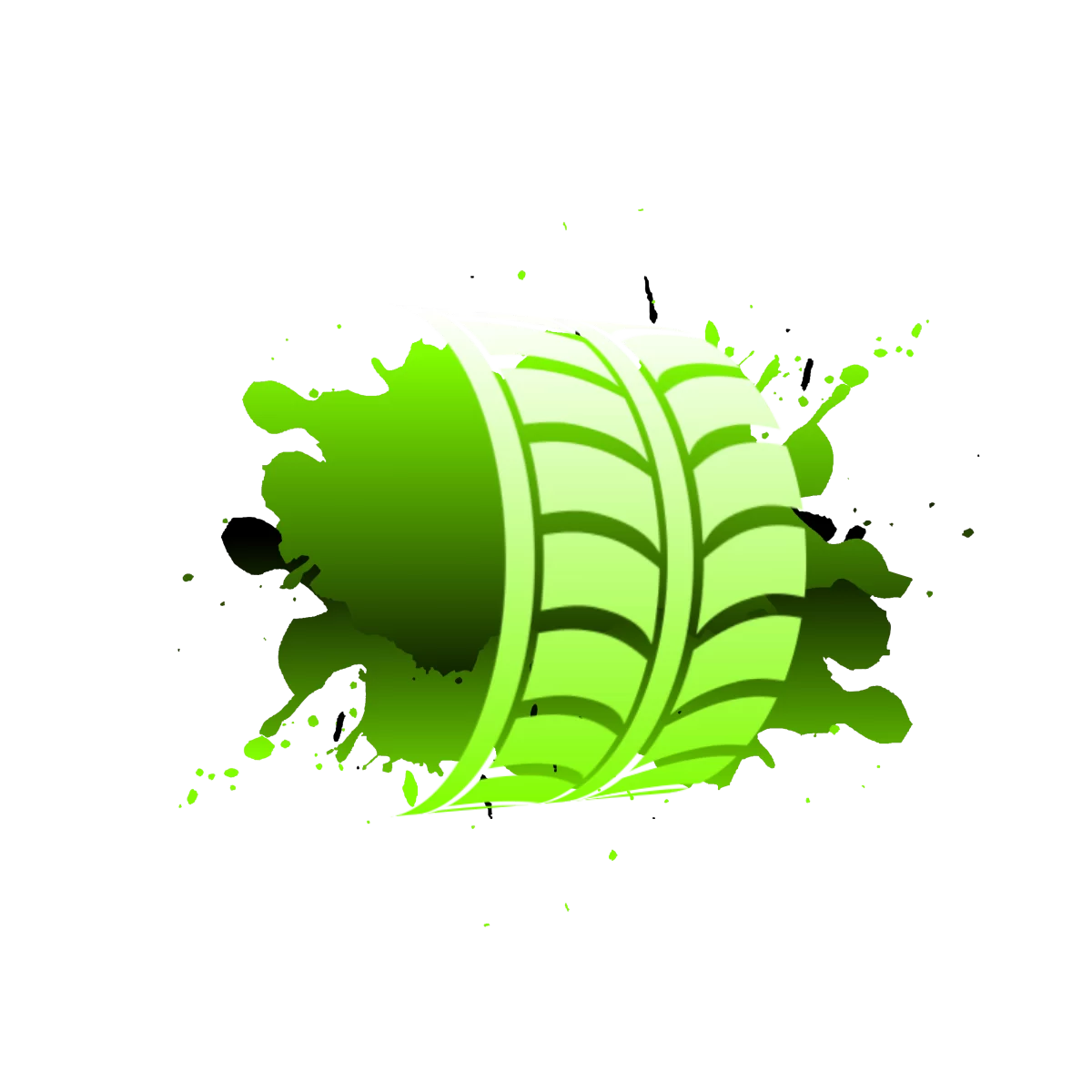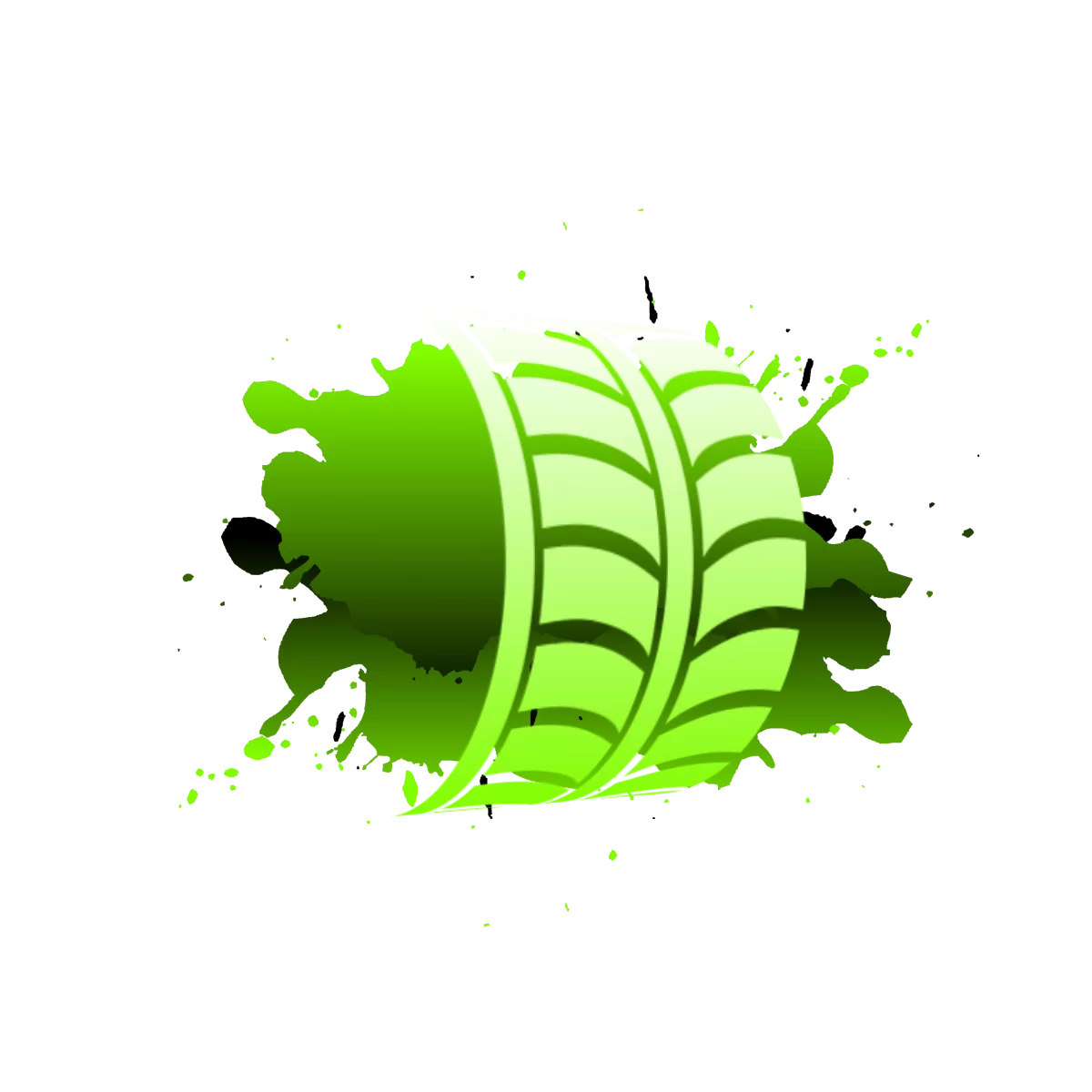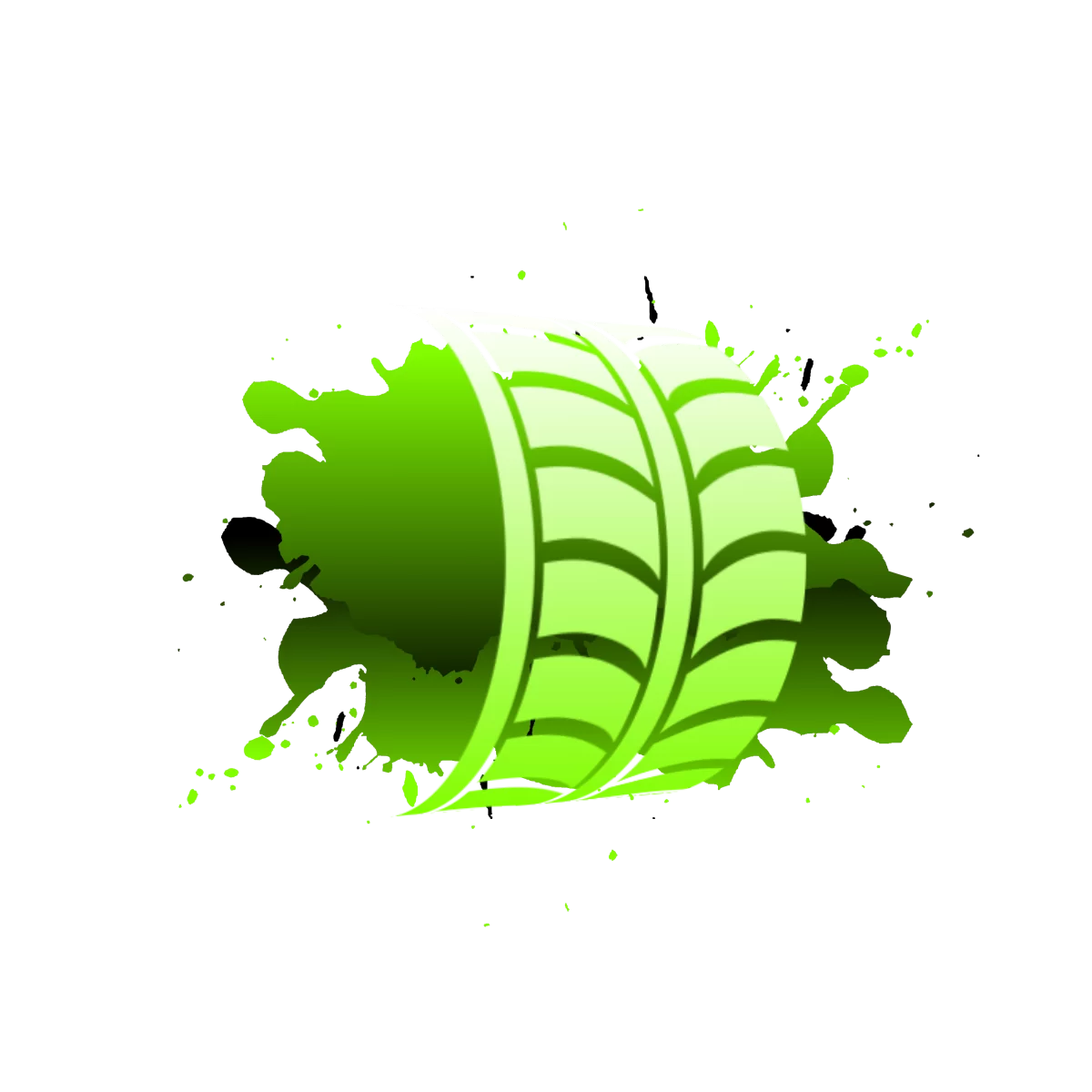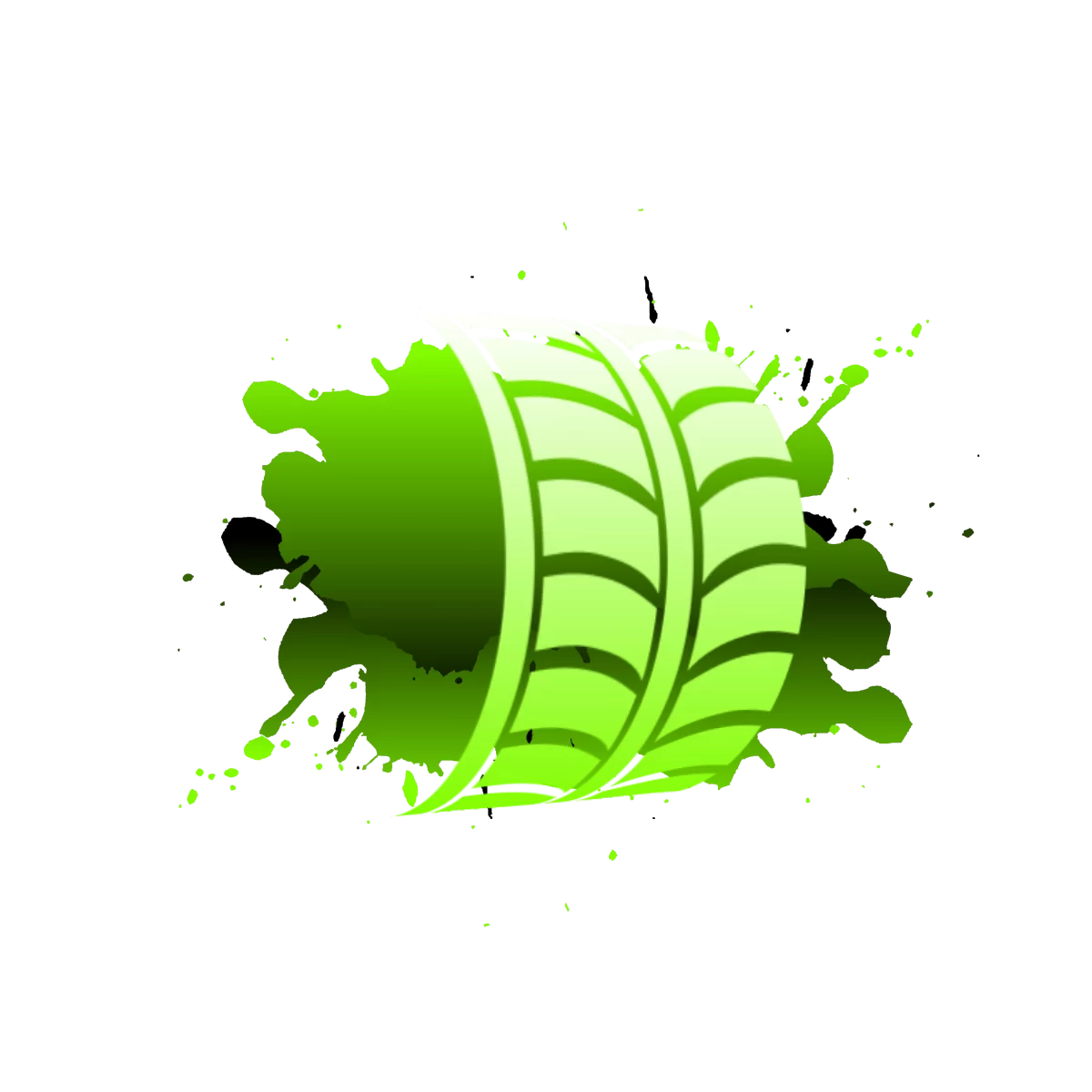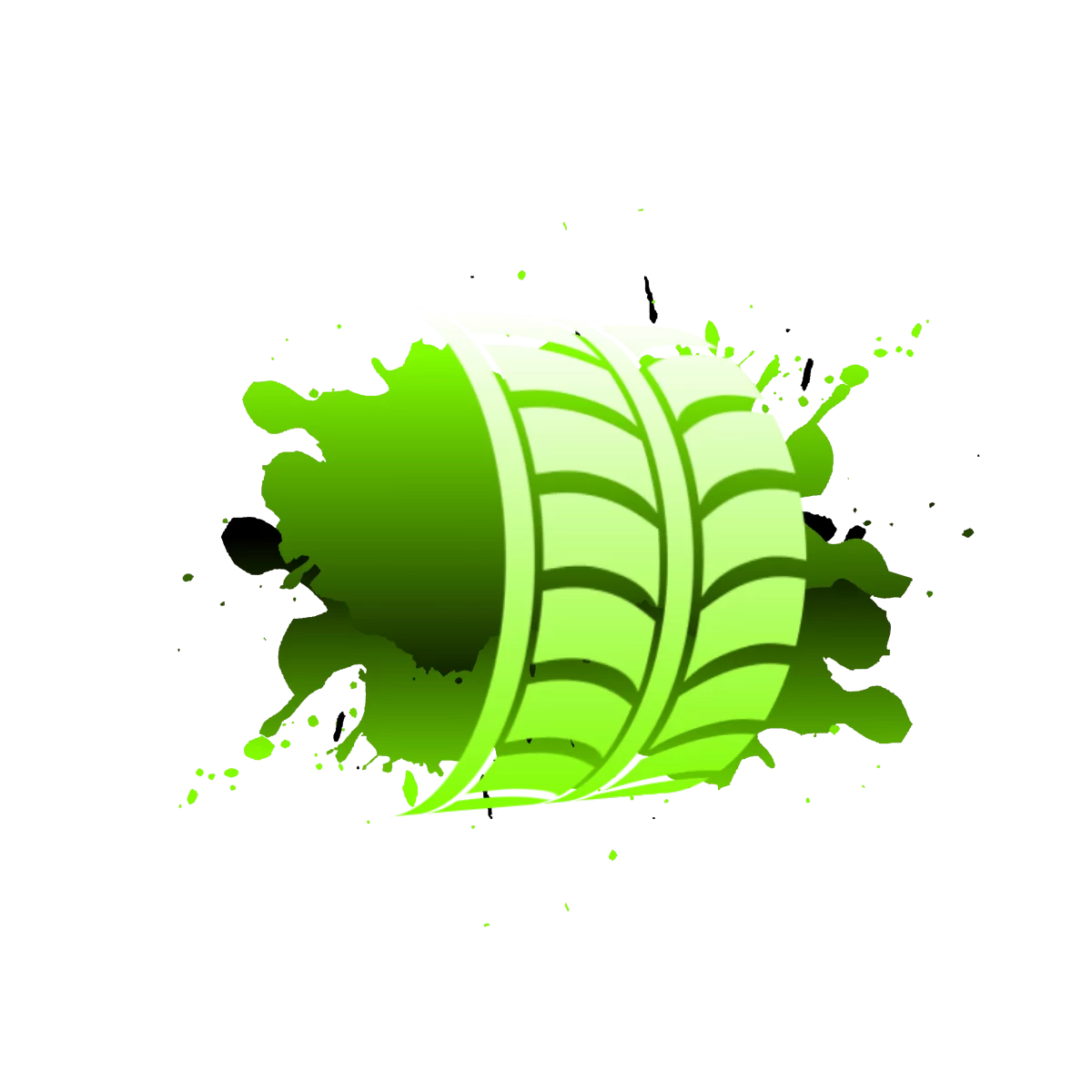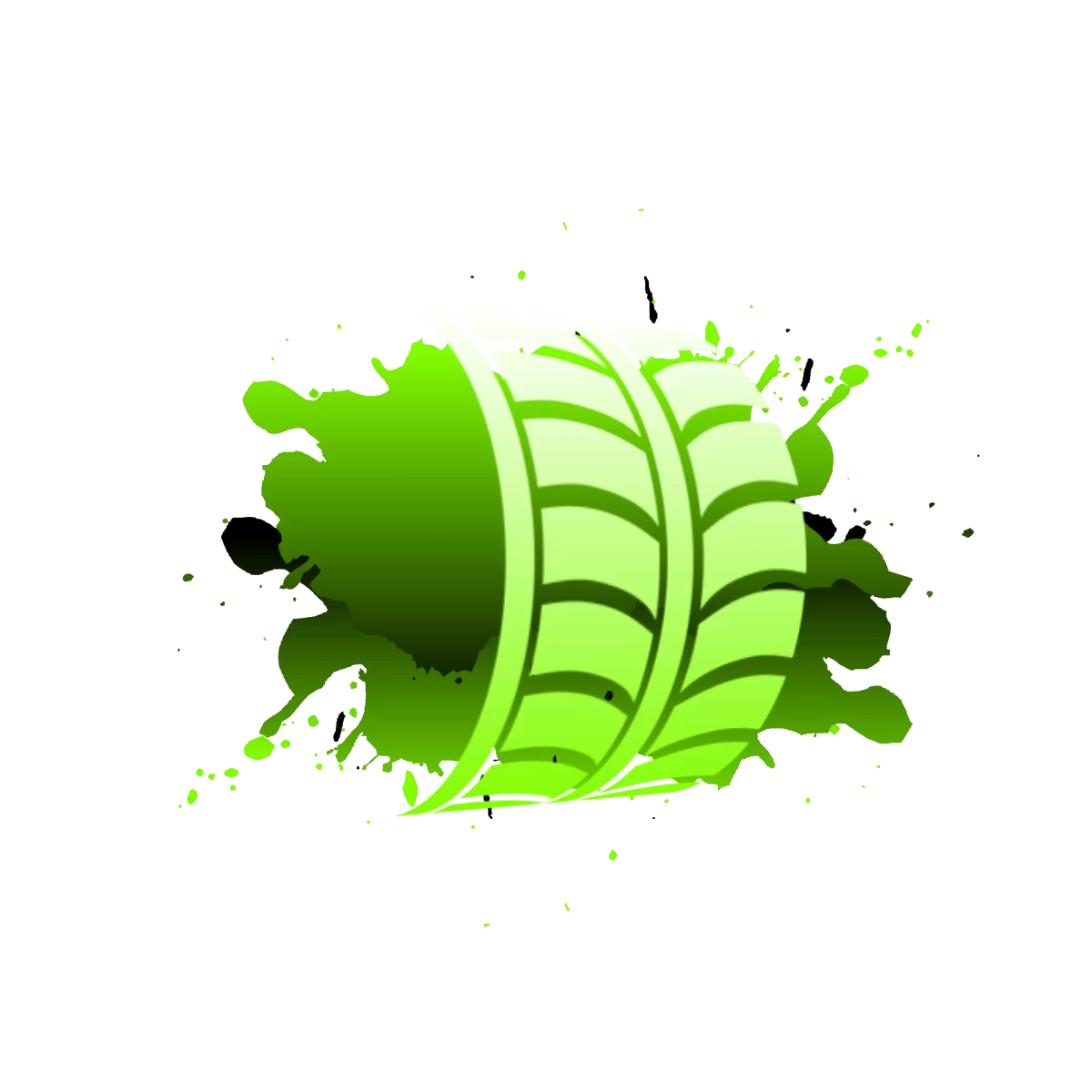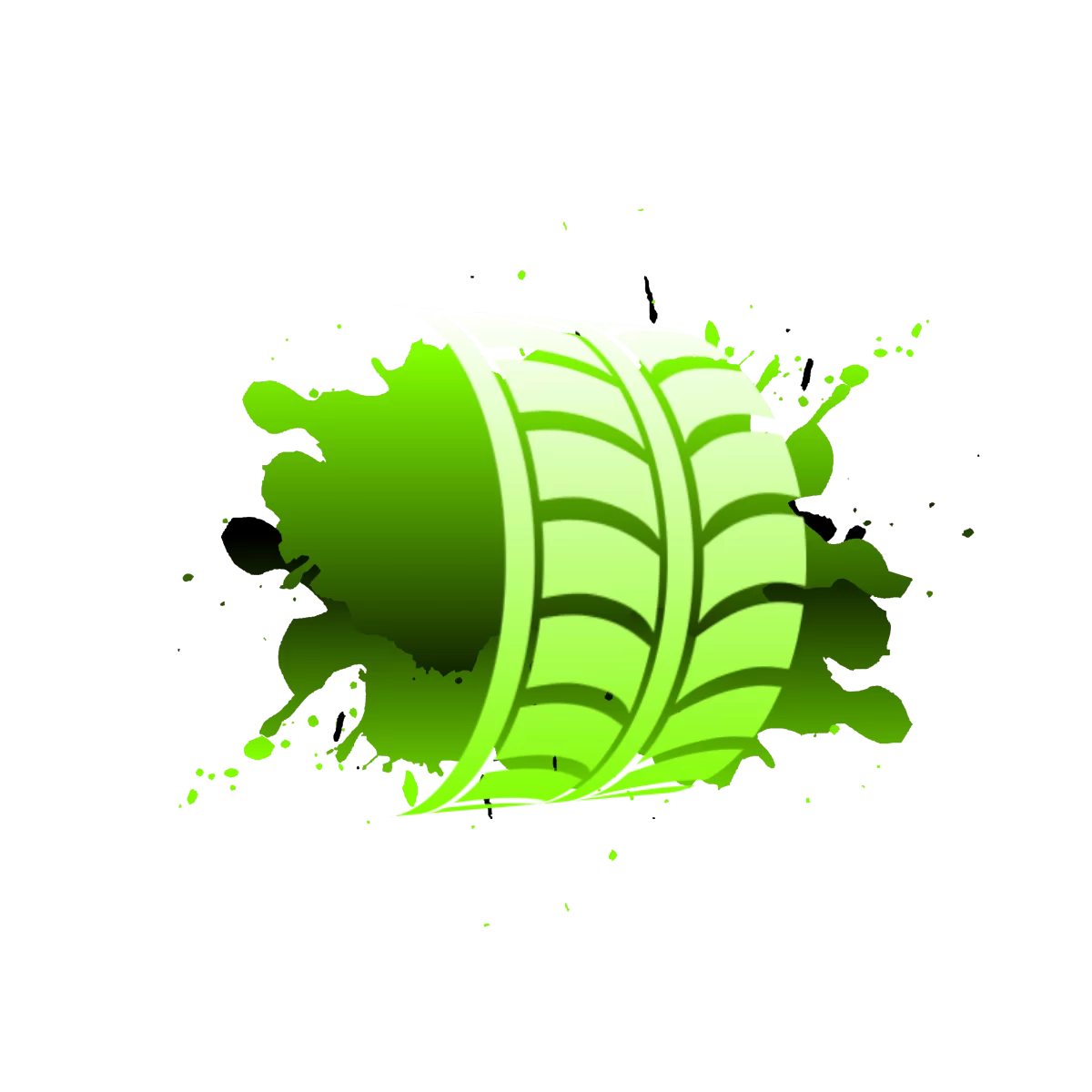 1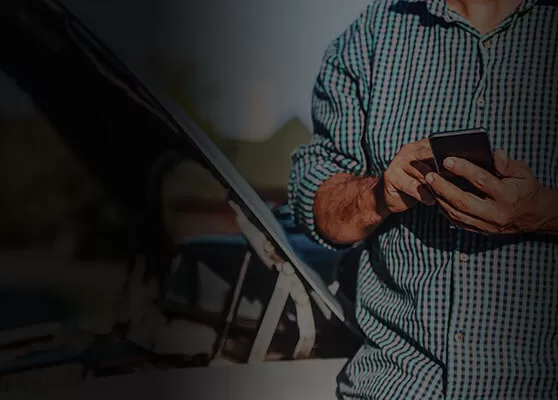 2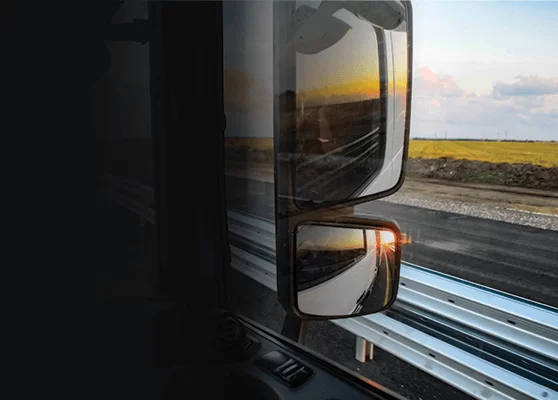 3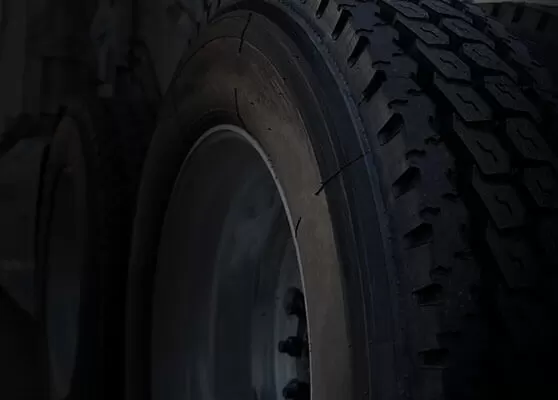 4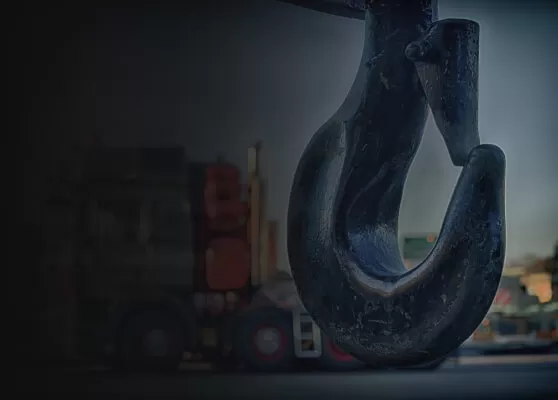 5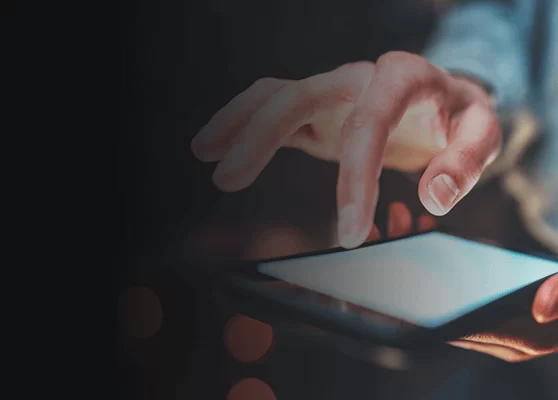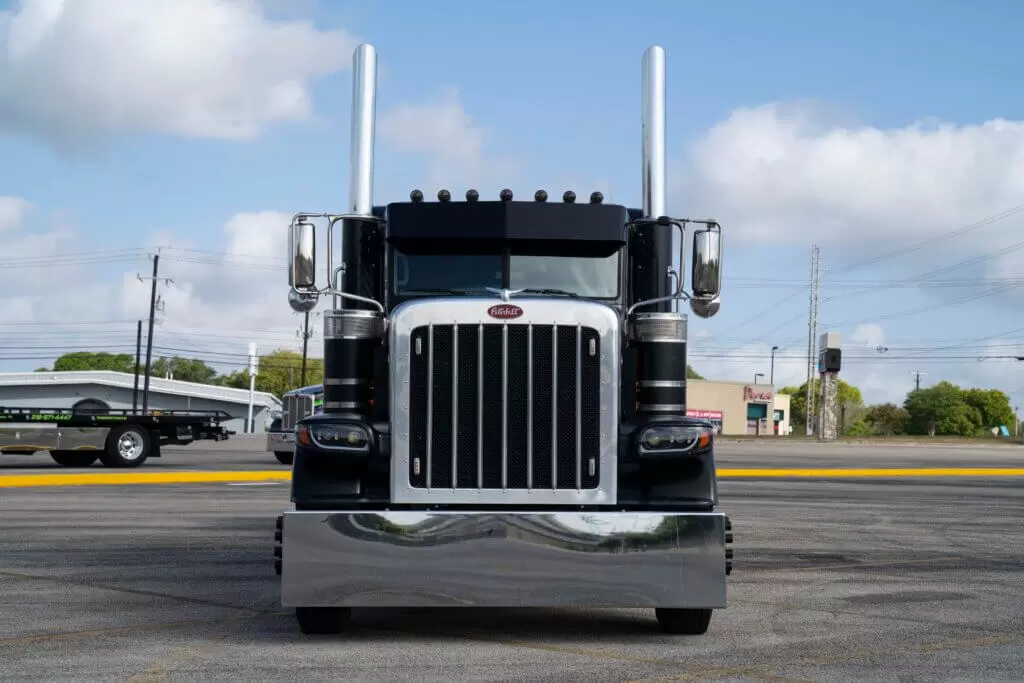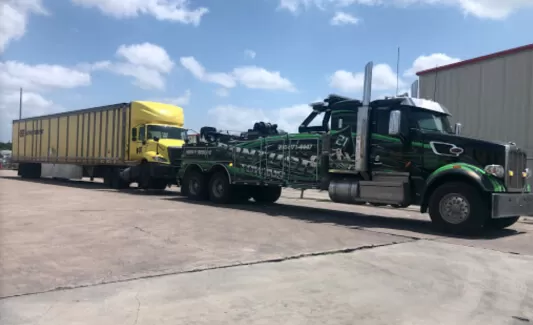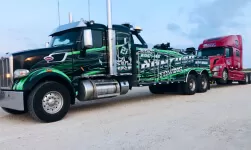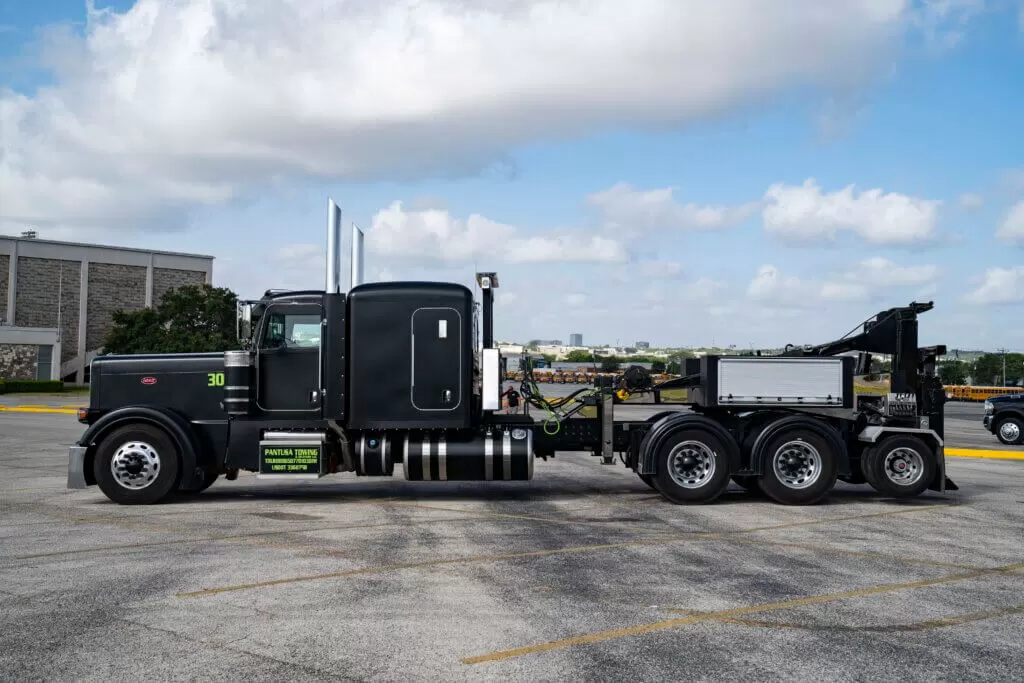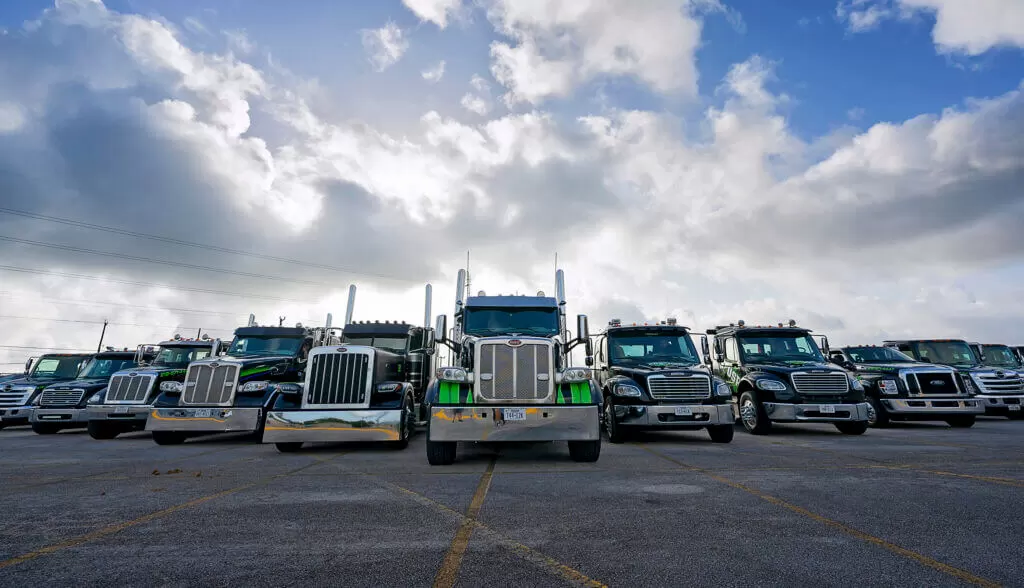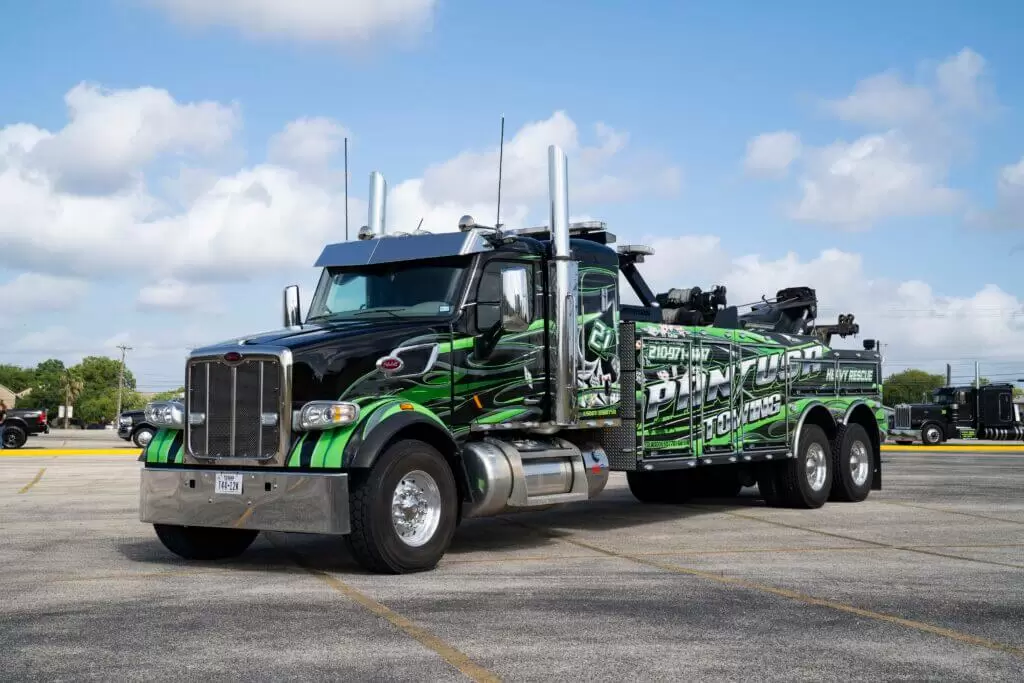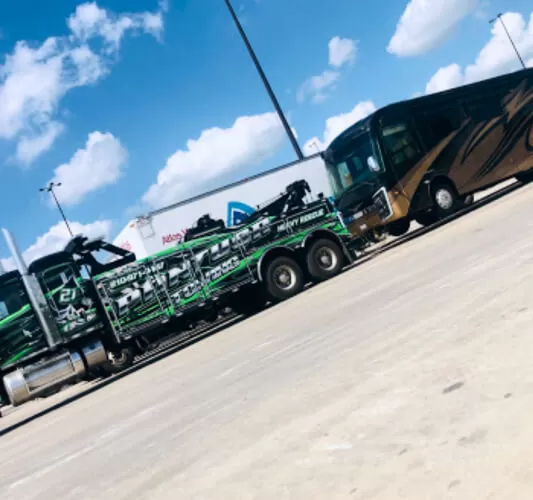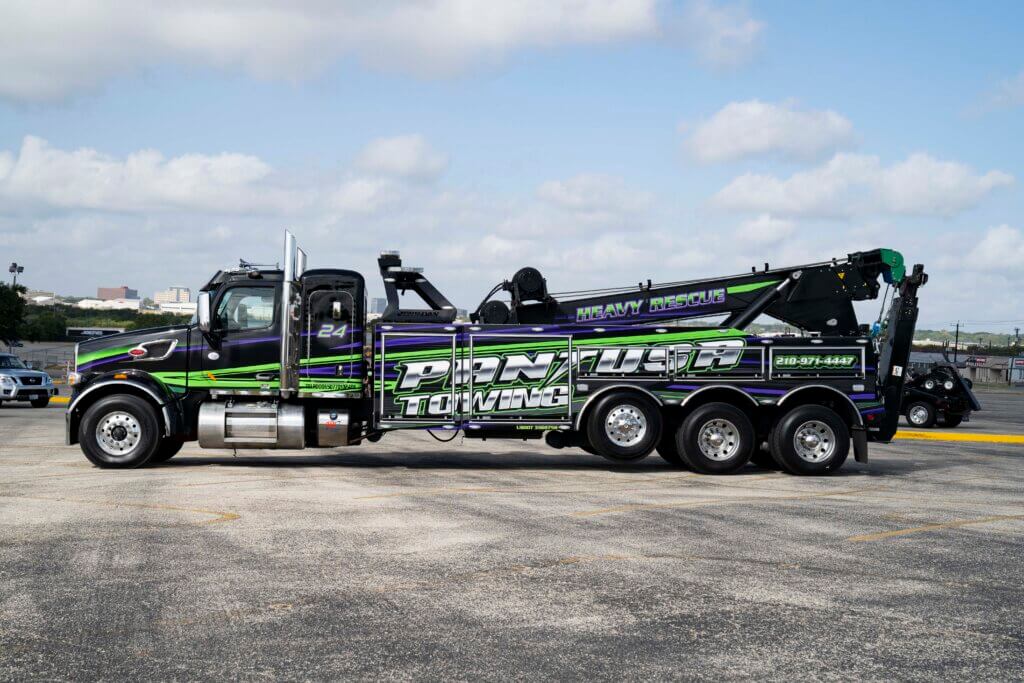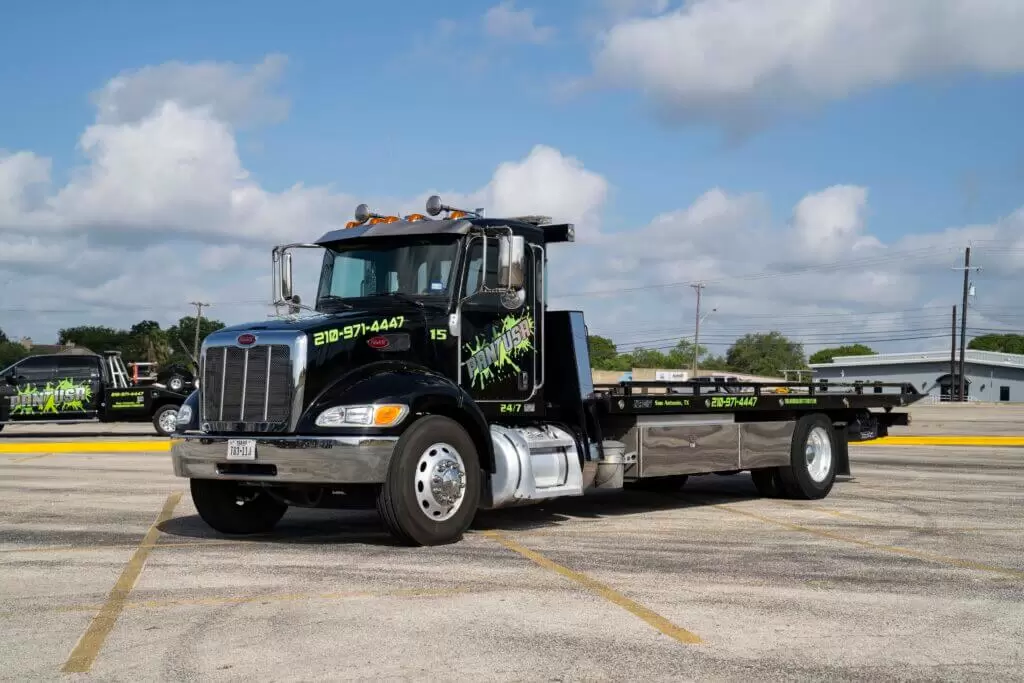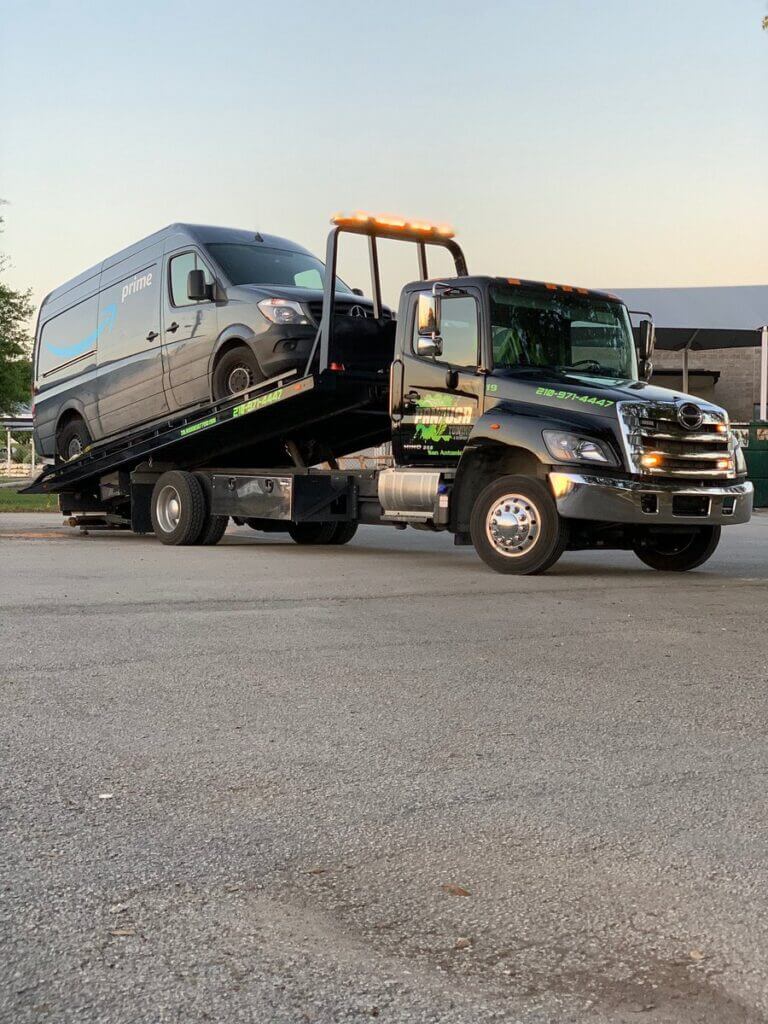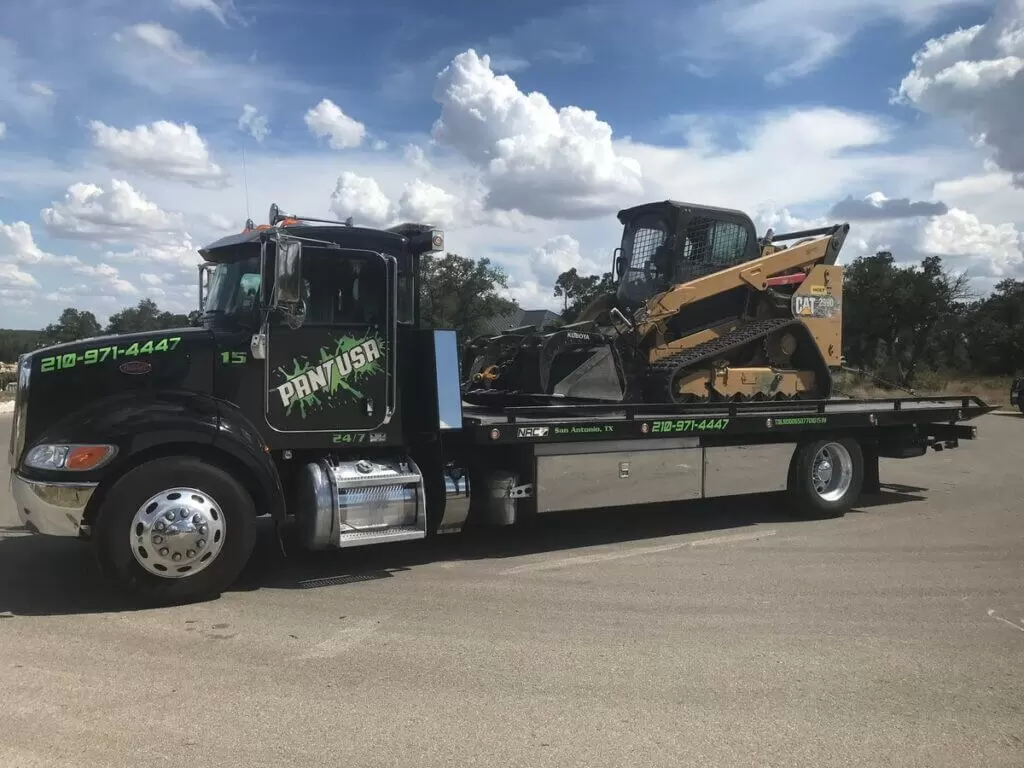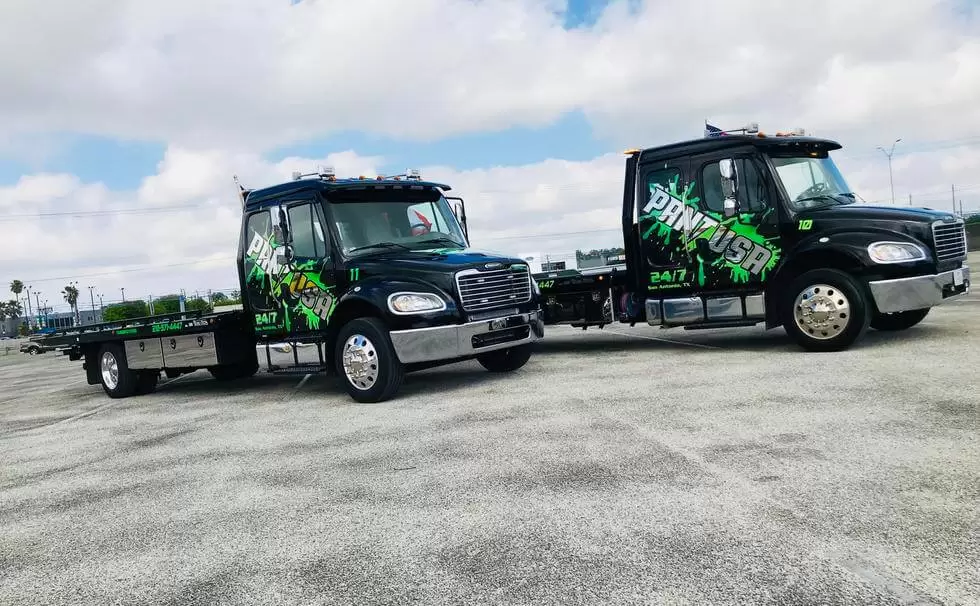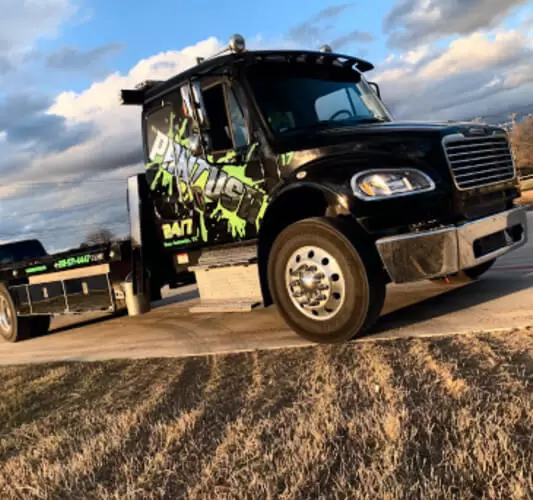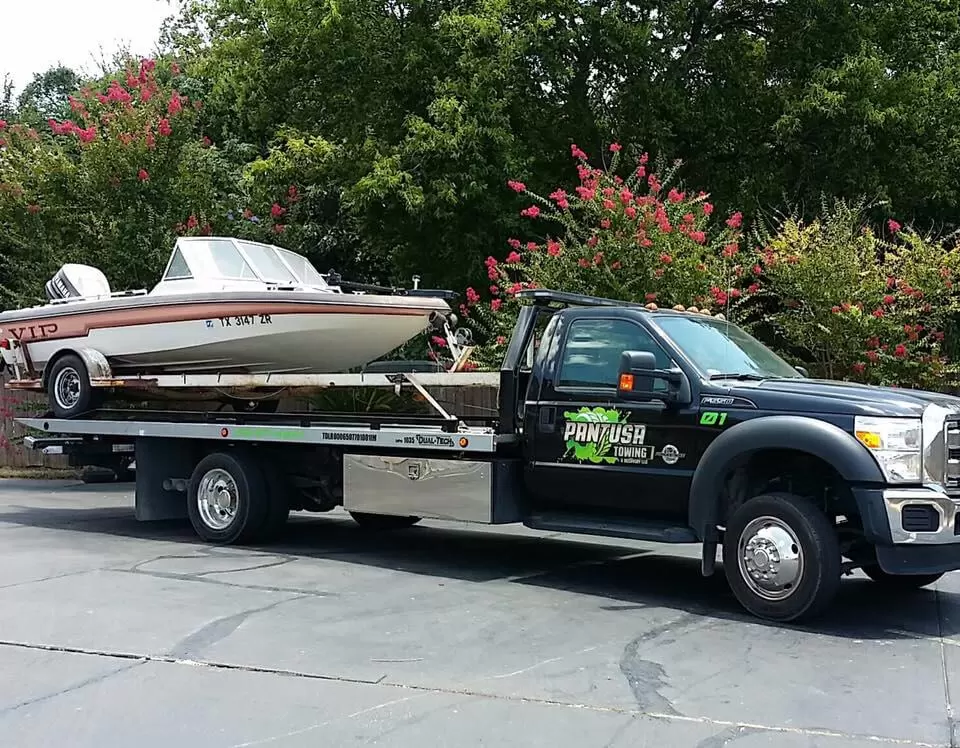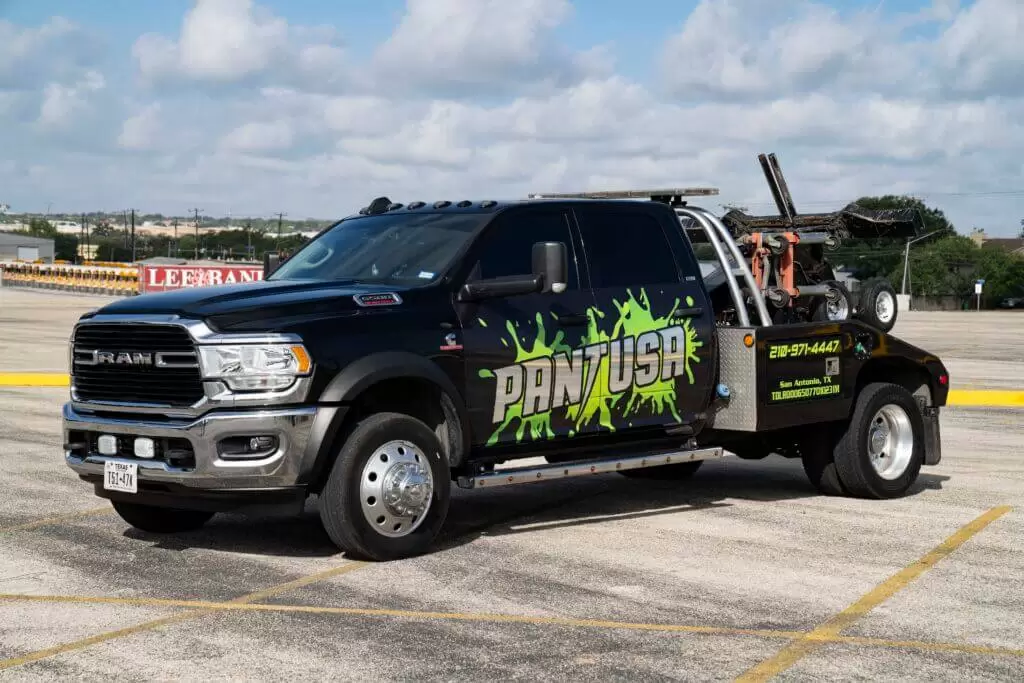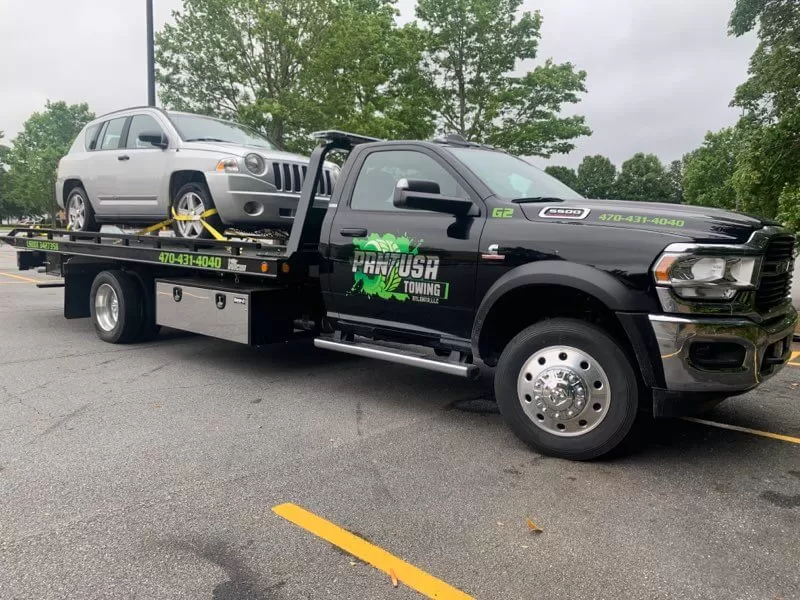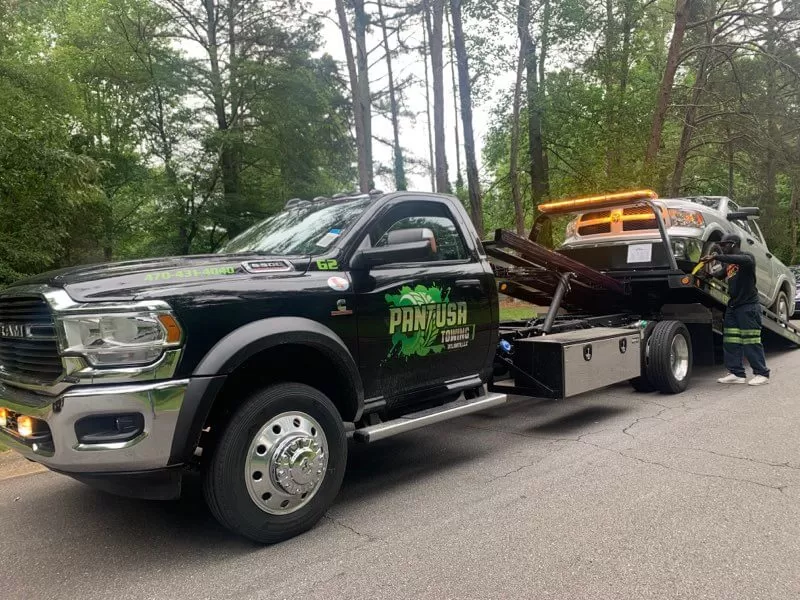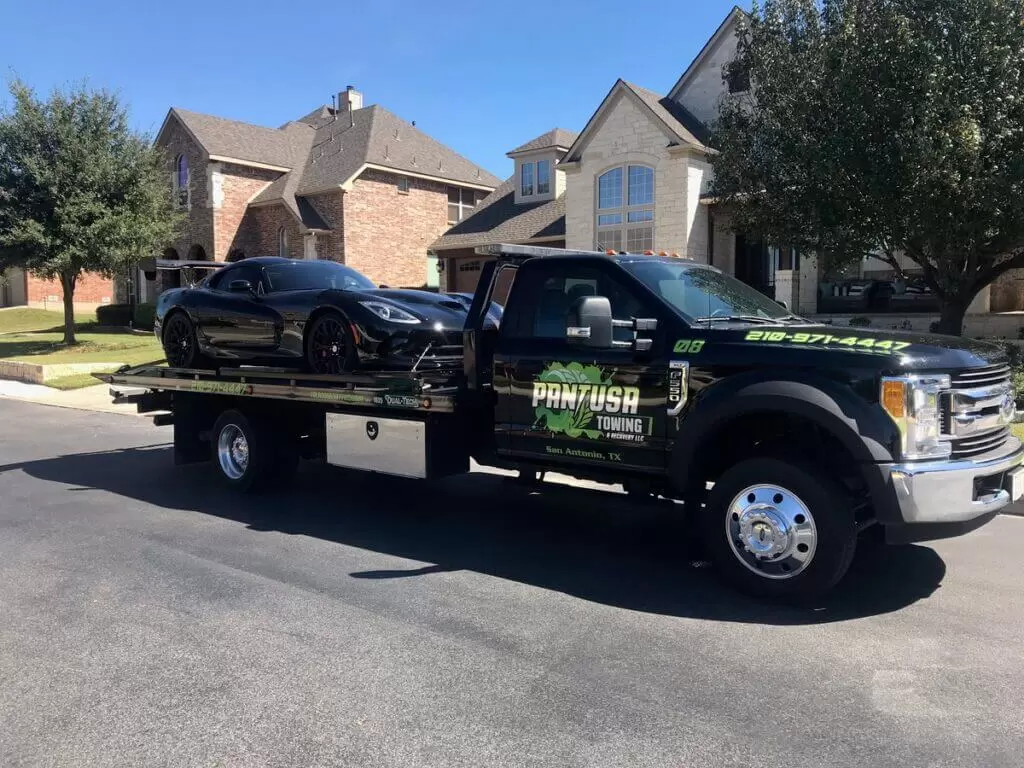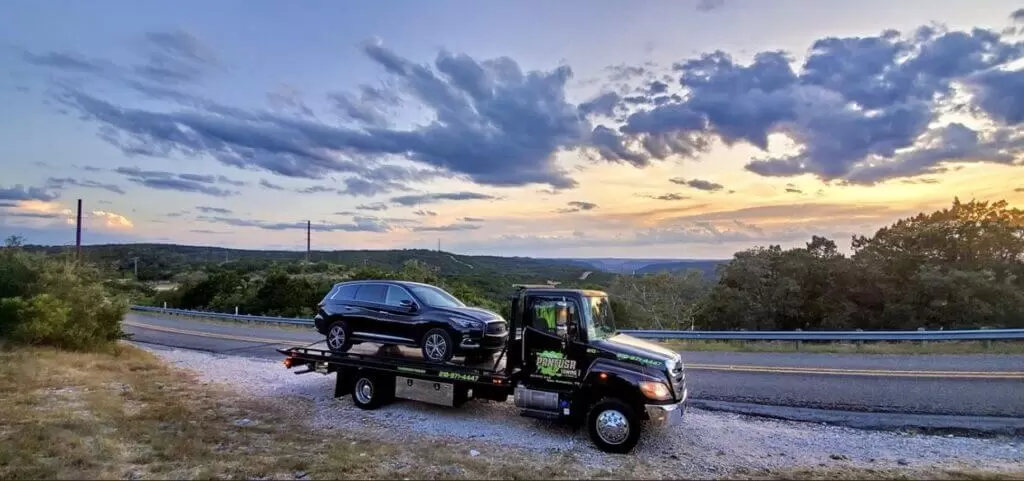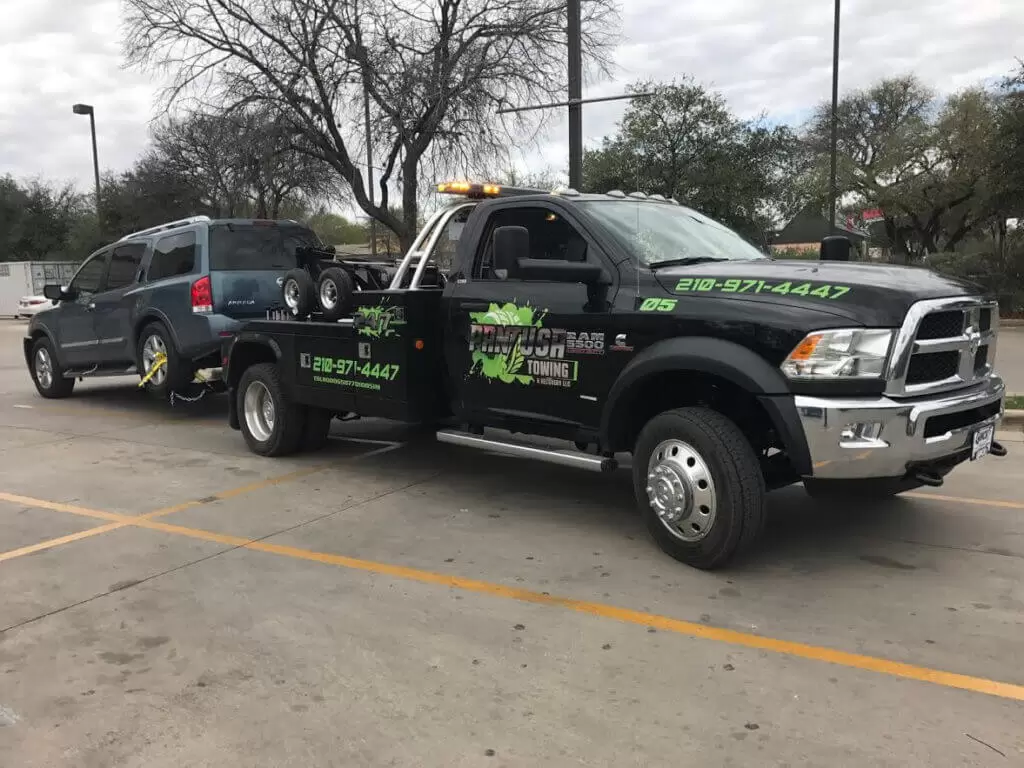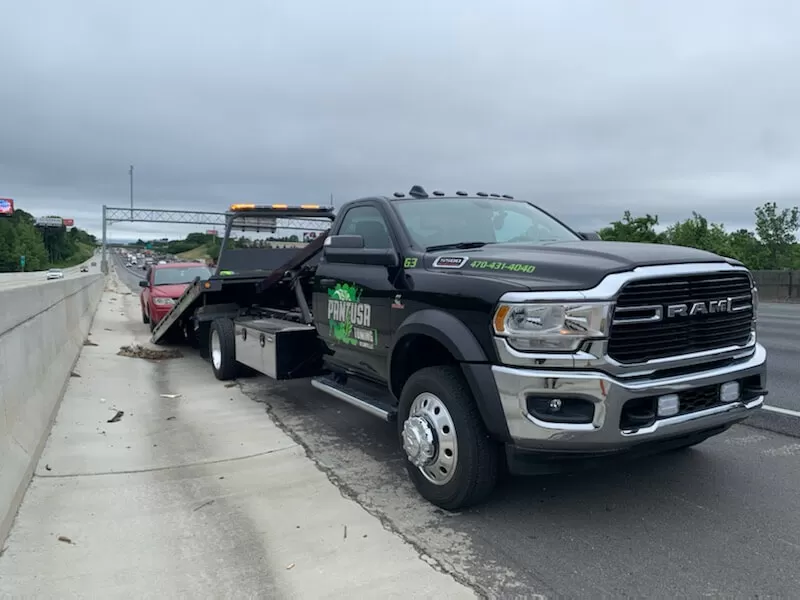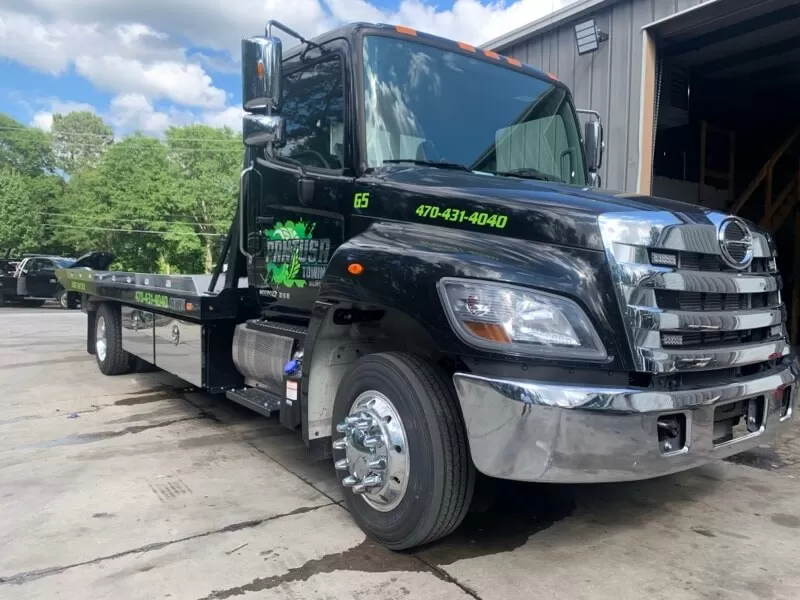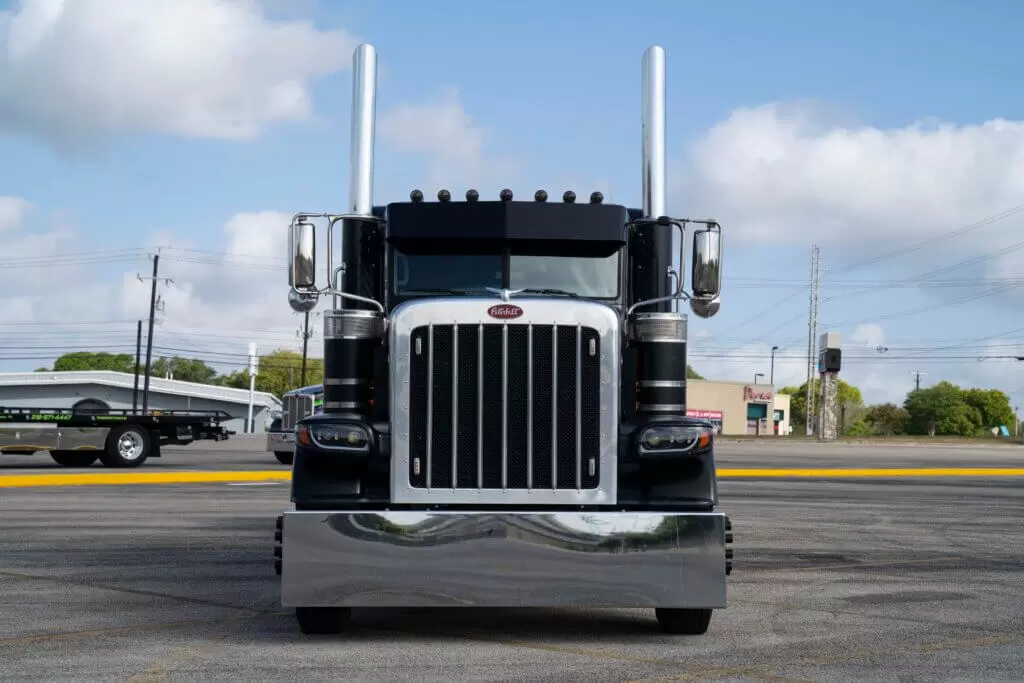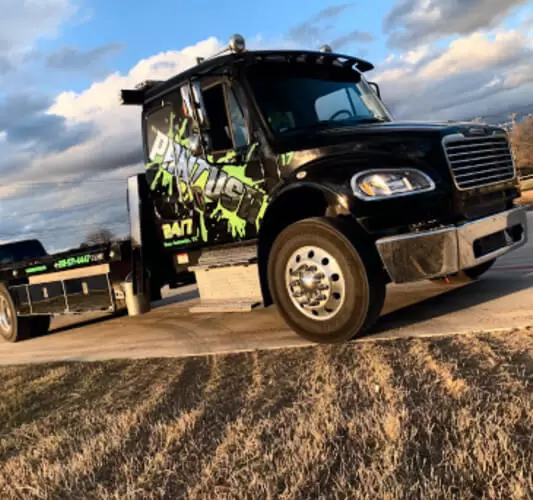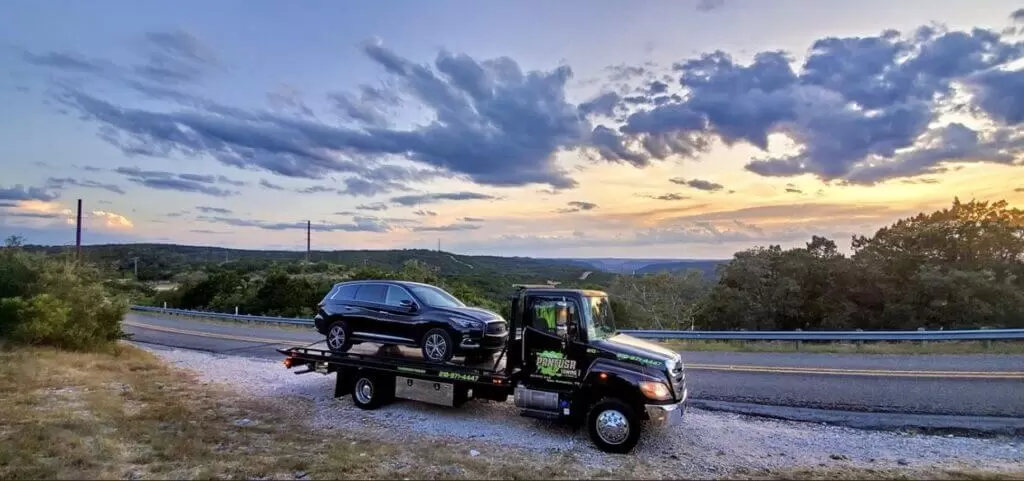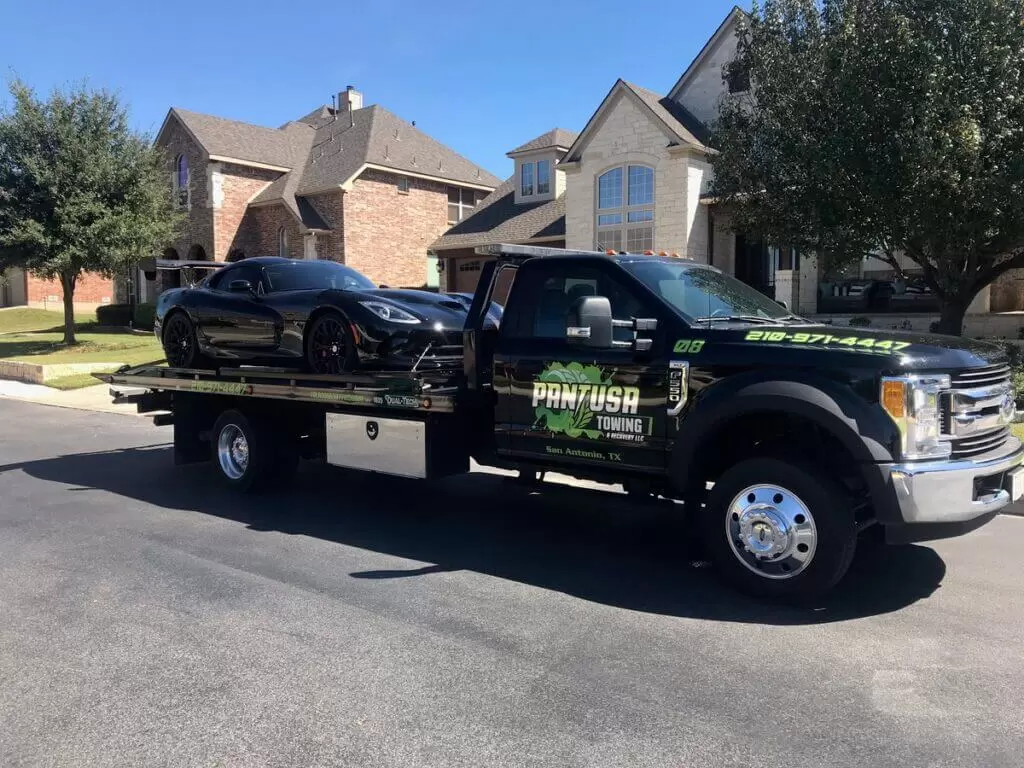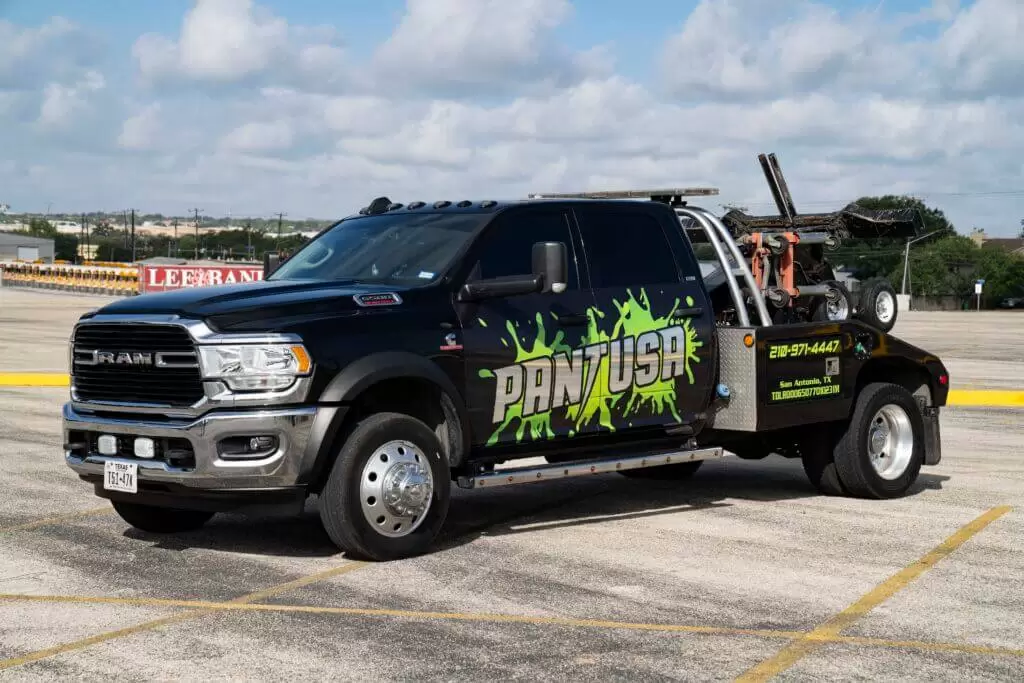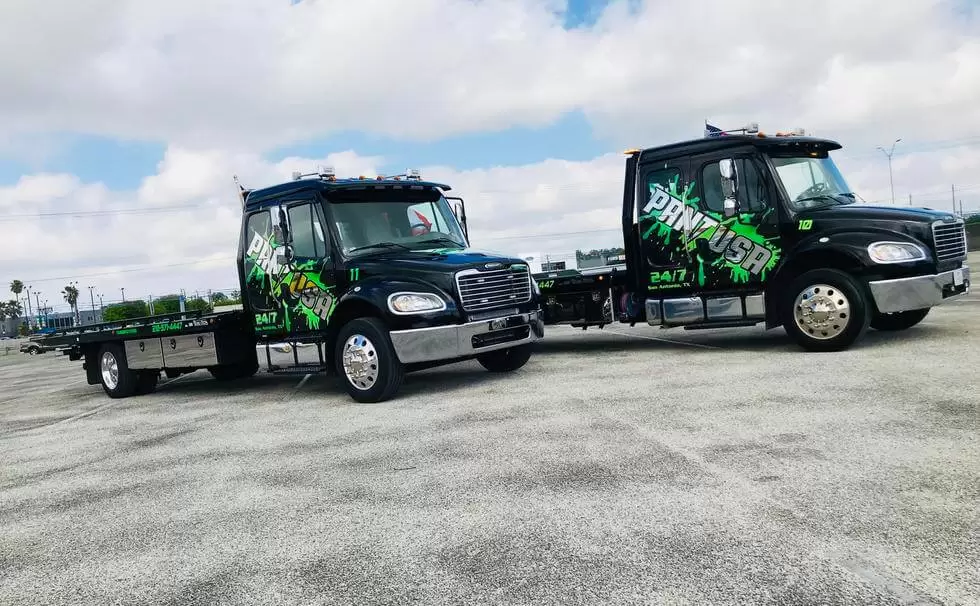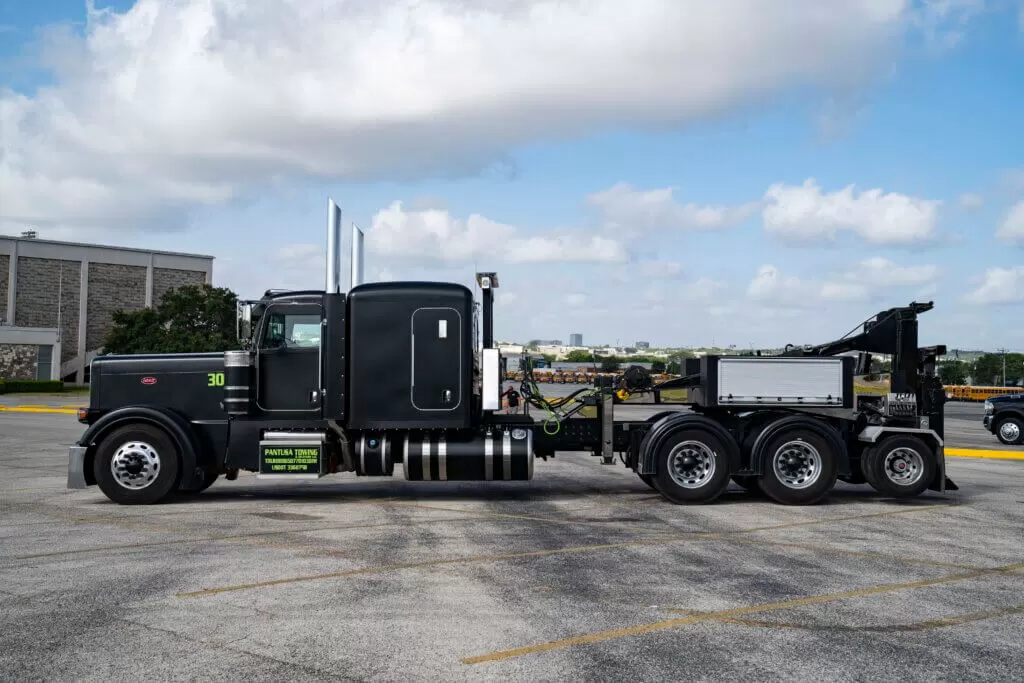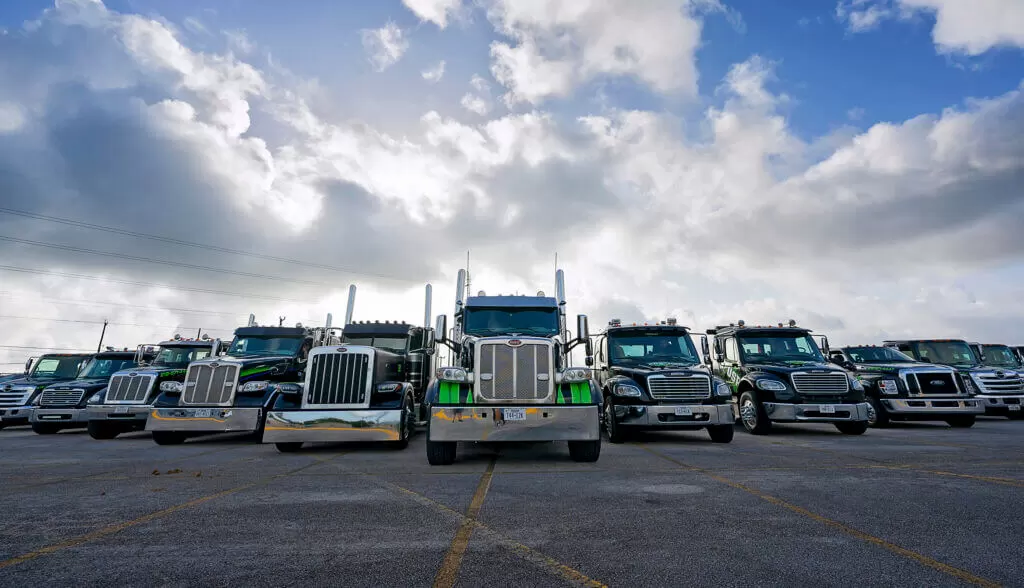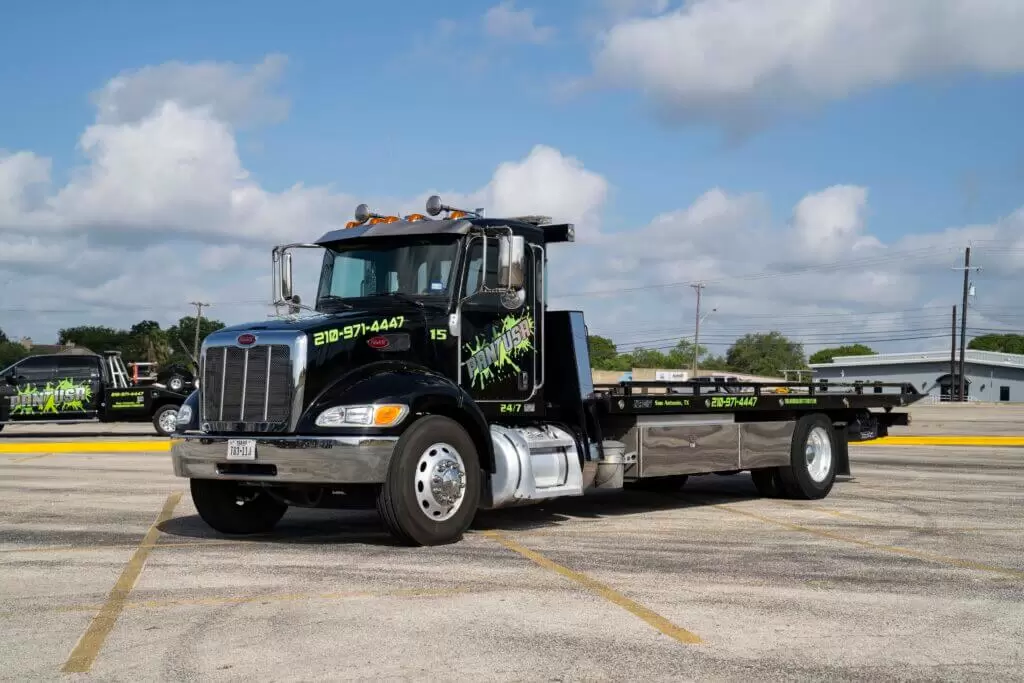 Municipal Towing In Dallas / Fort Worth, TX
At Pantusa Towing & Recovery of Dallas / Fort Worth, TX, we have the honor of partnering with the local heroes. We provide municipal towing services for both police and fire departments in the area. Our highly trained and dedicated team of professionals use only the best equipment to handle all the heavy lifting with 24/7 service.
What Is Municipal Towing?
When a vehicle has to be towed by a governmental agency, it is referred to as municipal towing. This process typically occurs when someone incorrectly parks a car in a government-owned area or public roadway. Municipal towing services can be ordered by the police department, parking enforcement, park rangers, and other city officials.
If you think that a municipal agency has towed your vehicle, usually, it is quite an easy process to reclaim your vehicle. The best place to begin is by calling your local police department. In most cases, you will learn that your car has been towed to an impound lot owned by the city or a trucking company hired by the municipality.
Municipalities Only Partner with The Best
Police departments and other government agencies only work with reliable towing companies that can complete even the most difficult municipal towing jobs. Municipalities carefully choose the trucking companies that they work with, and the company much meet certain standards to be considered, such as:
Safe drivers
24/7 availability
Knowledge of the local roadways
Flexibility to cater to a variety of towing needs
At Pantusa Towing & Recovery of Dallas / Fort Worth, TX, we have a wide variety of towing vehicles to meet the needs of any towing and recovery job that we do. We are dedicated to ensuring that every car that we tow arrives at its destination in the same condition it was in when we first loaded it on the truck.