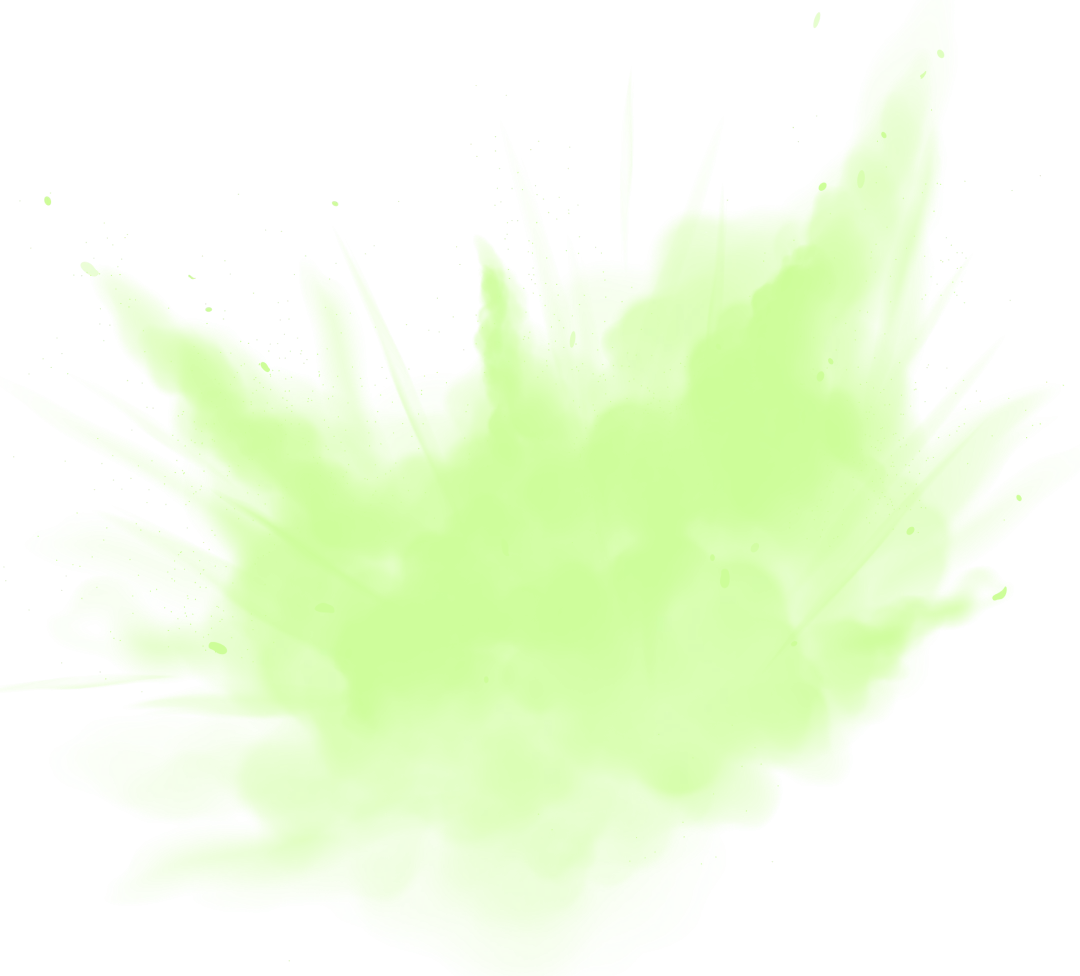 Heavy Duty Towing
When heavy equipment breaks down, a heavy-duty solution is needed. Not all tow services have the ability and equipment to safely provide heavy duty towing. At Pantusa Towing of Dallas / Fort Worth, TX, we are prepared to handle big jobs. We have trained our team and outfitted them with the proper equipment for heavy towing. Our team understands heavy equipment and how to handle it with the care needed. When you call for help, we will arrive on the scene with the necessary manpower and horsepower to get your rig to your mechanic in Dallas / Fort Worth, TX.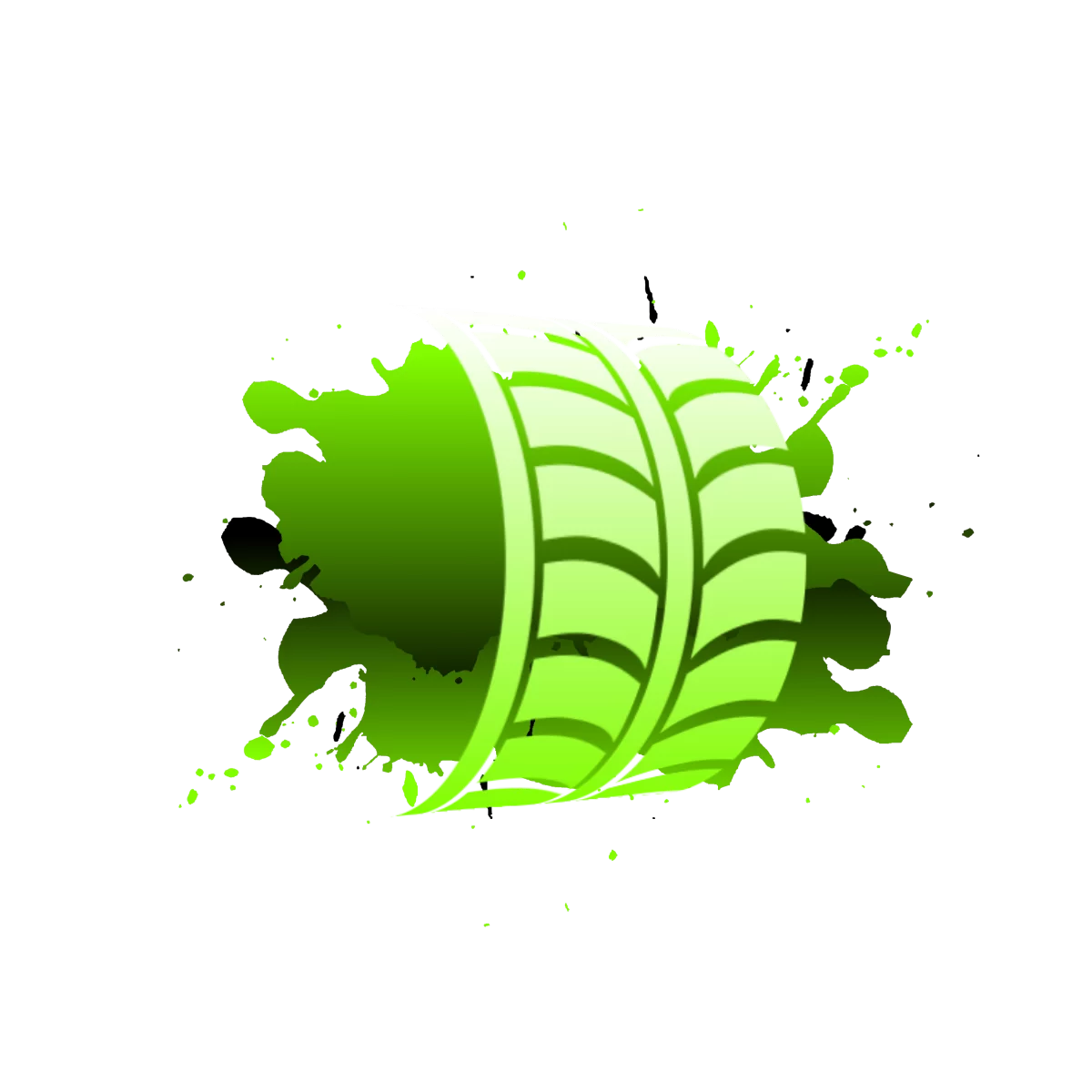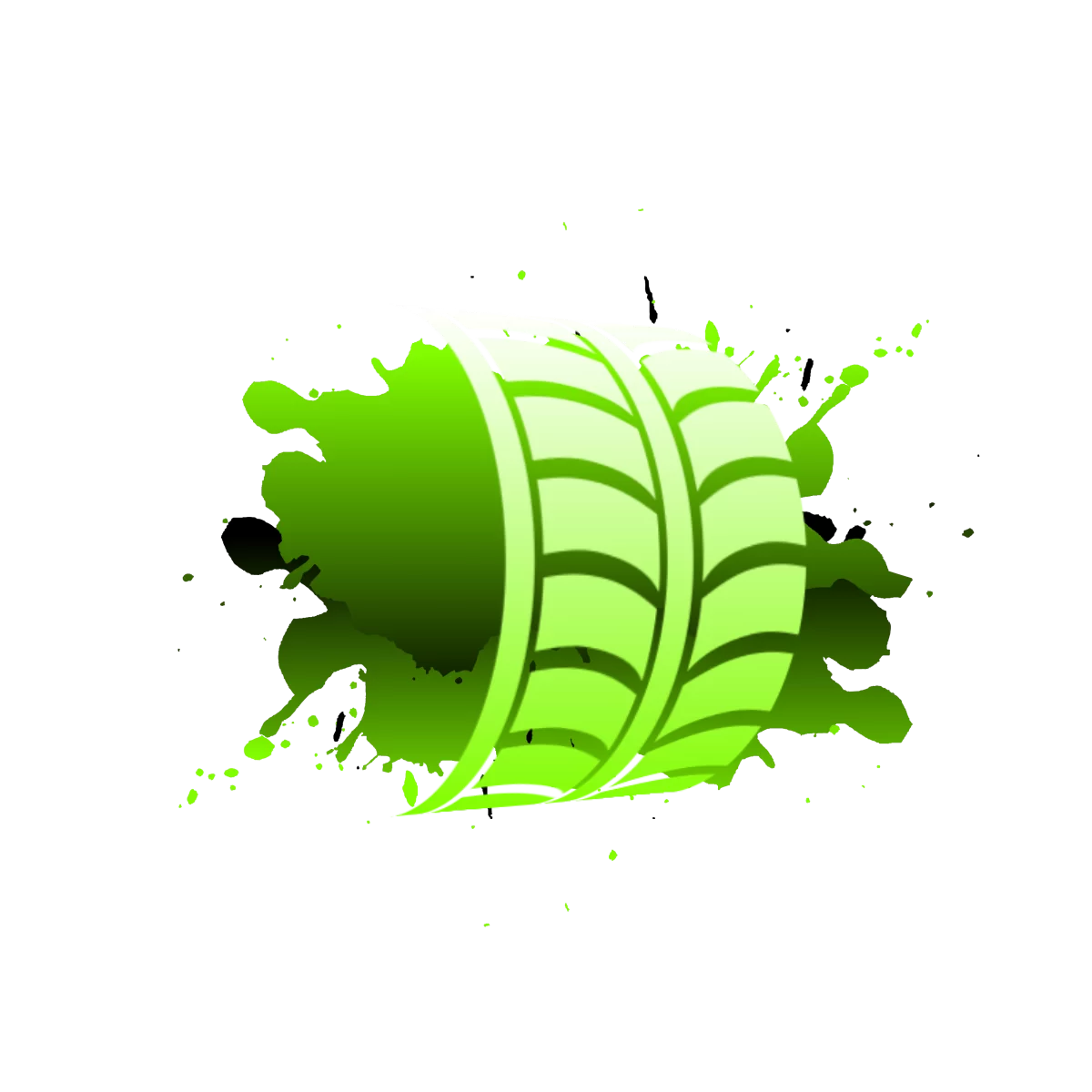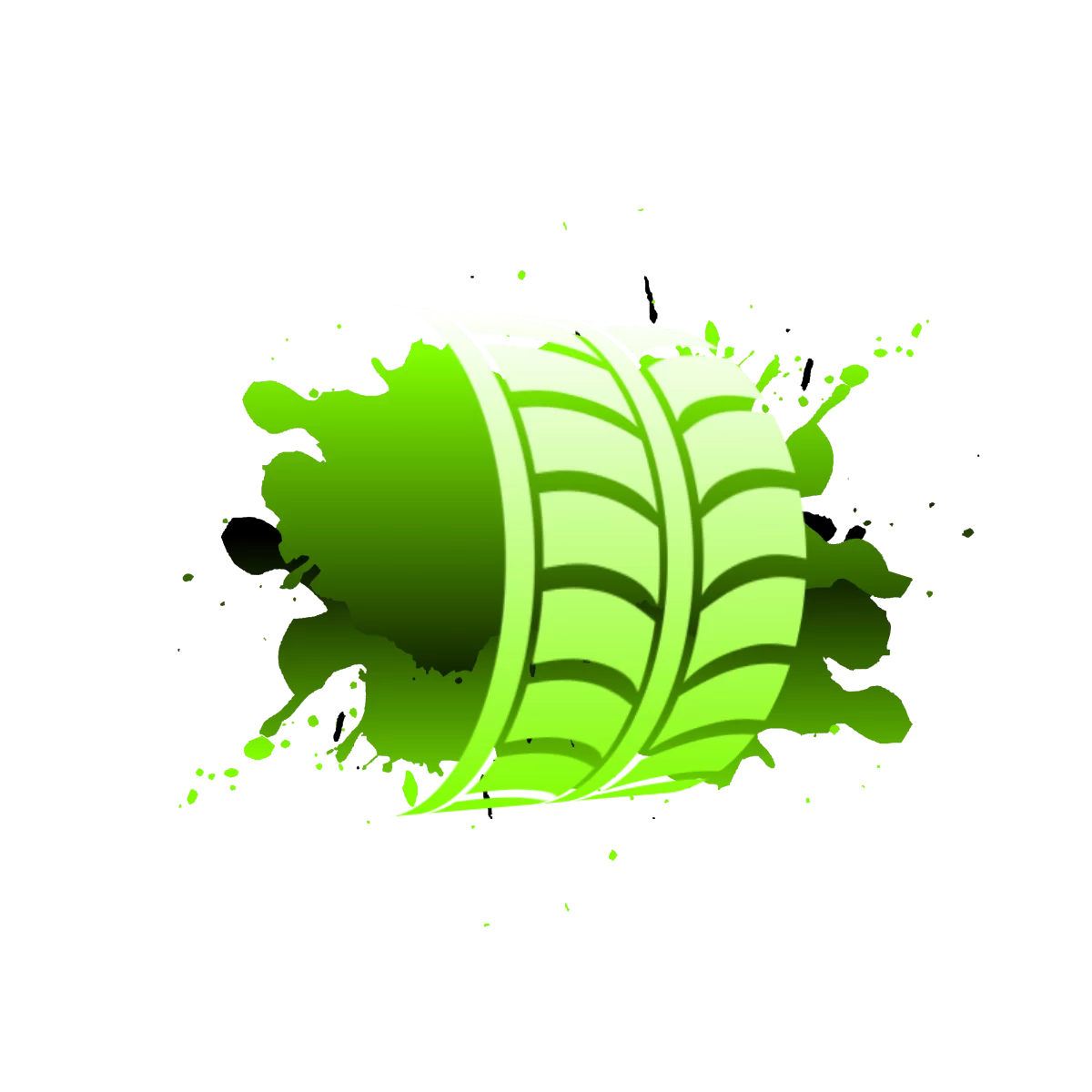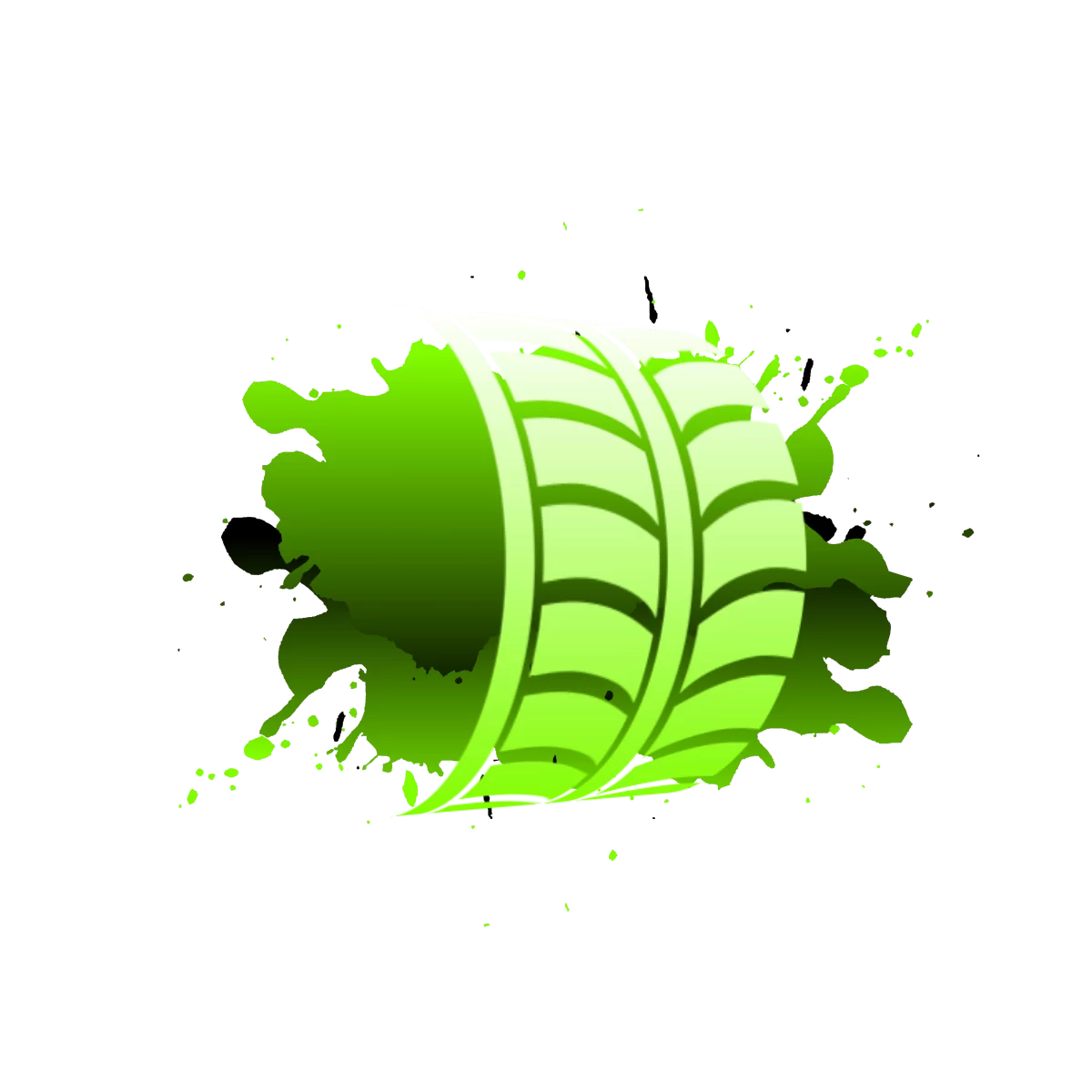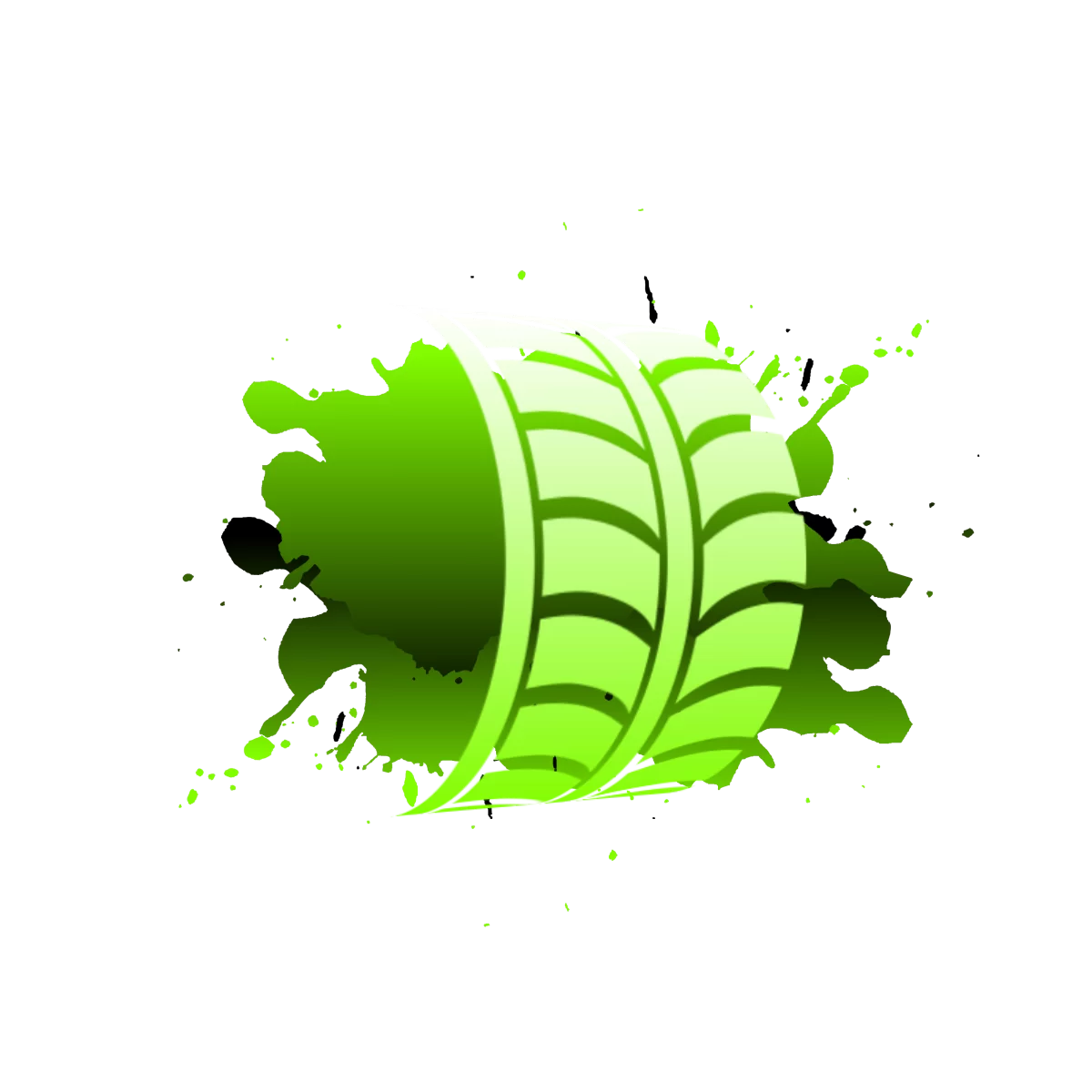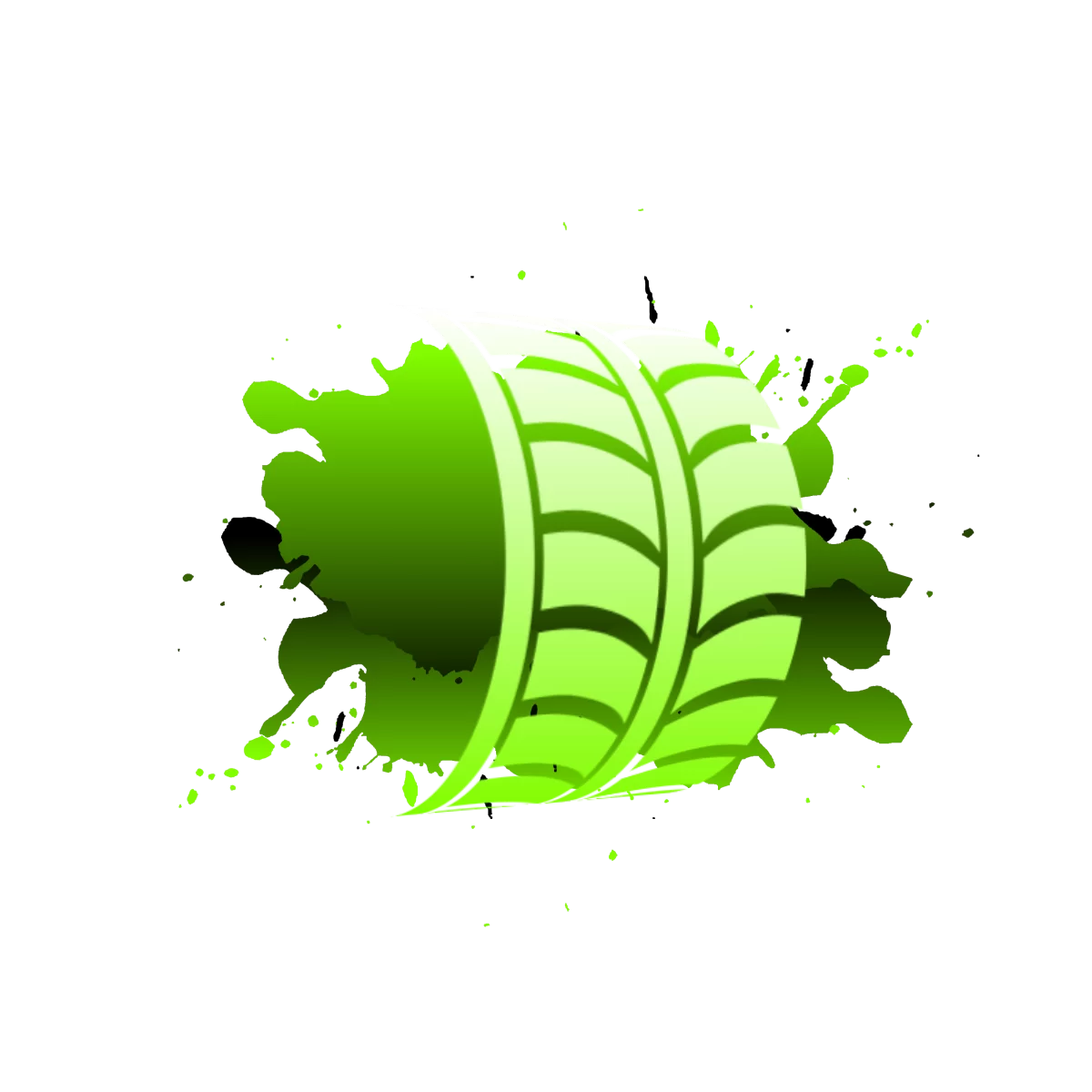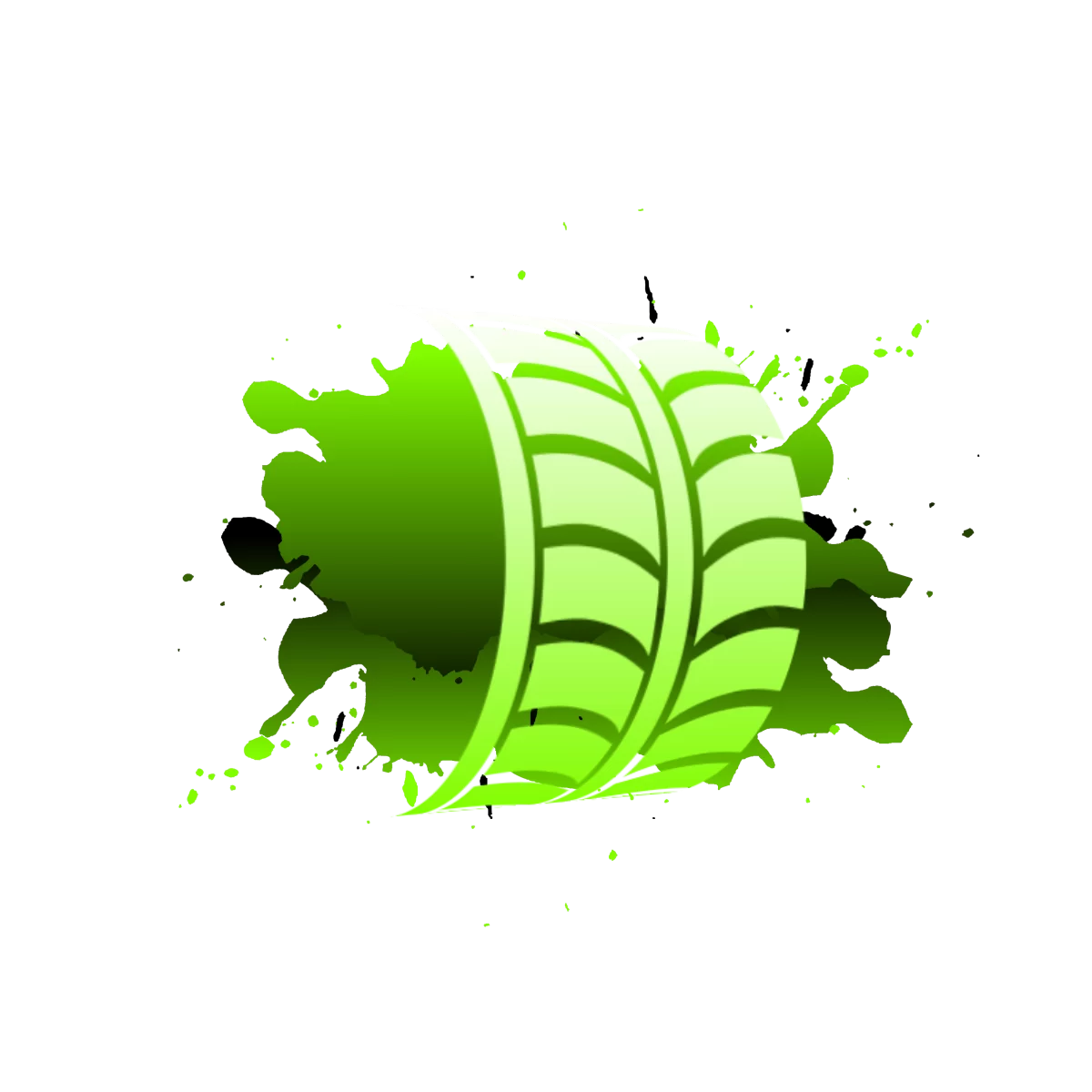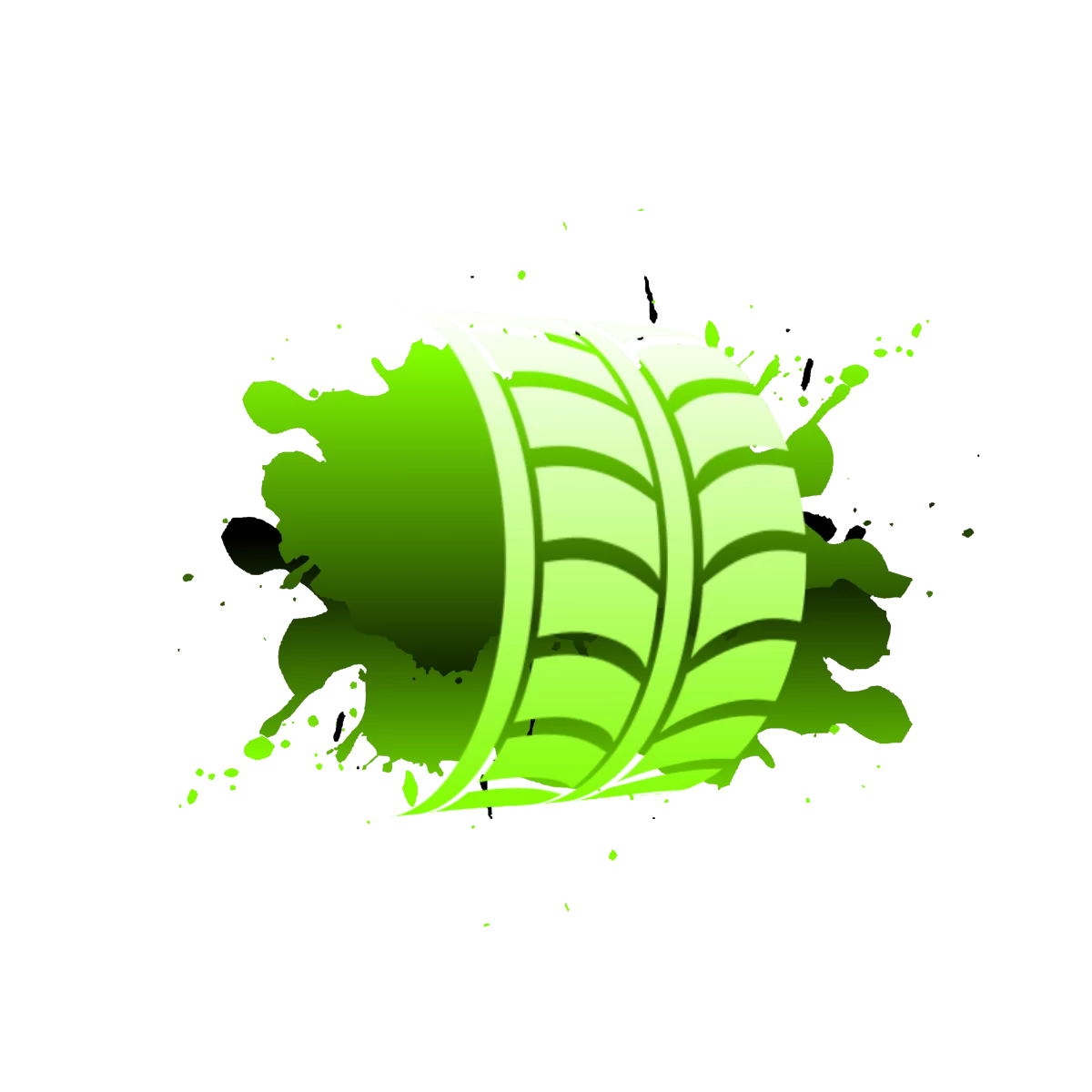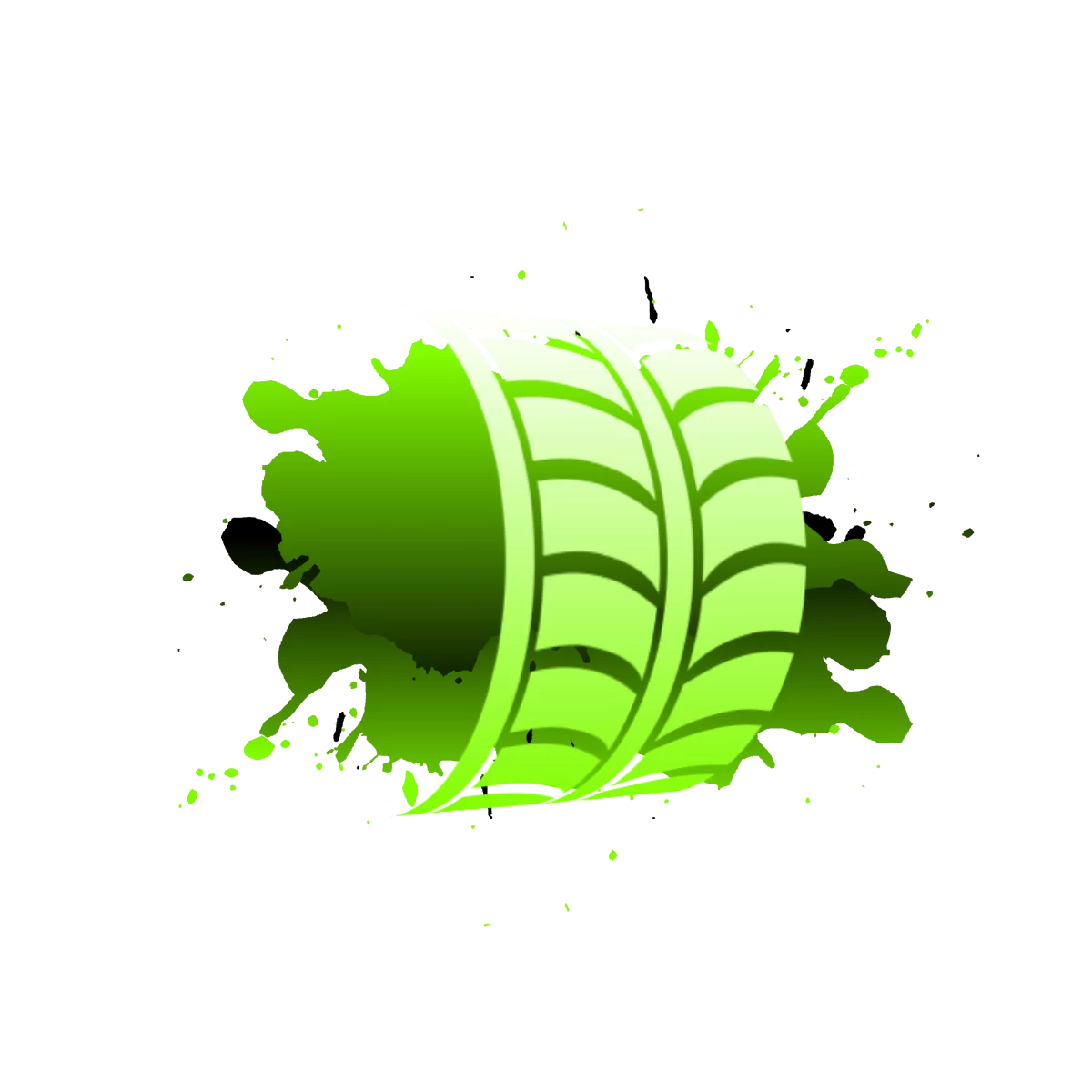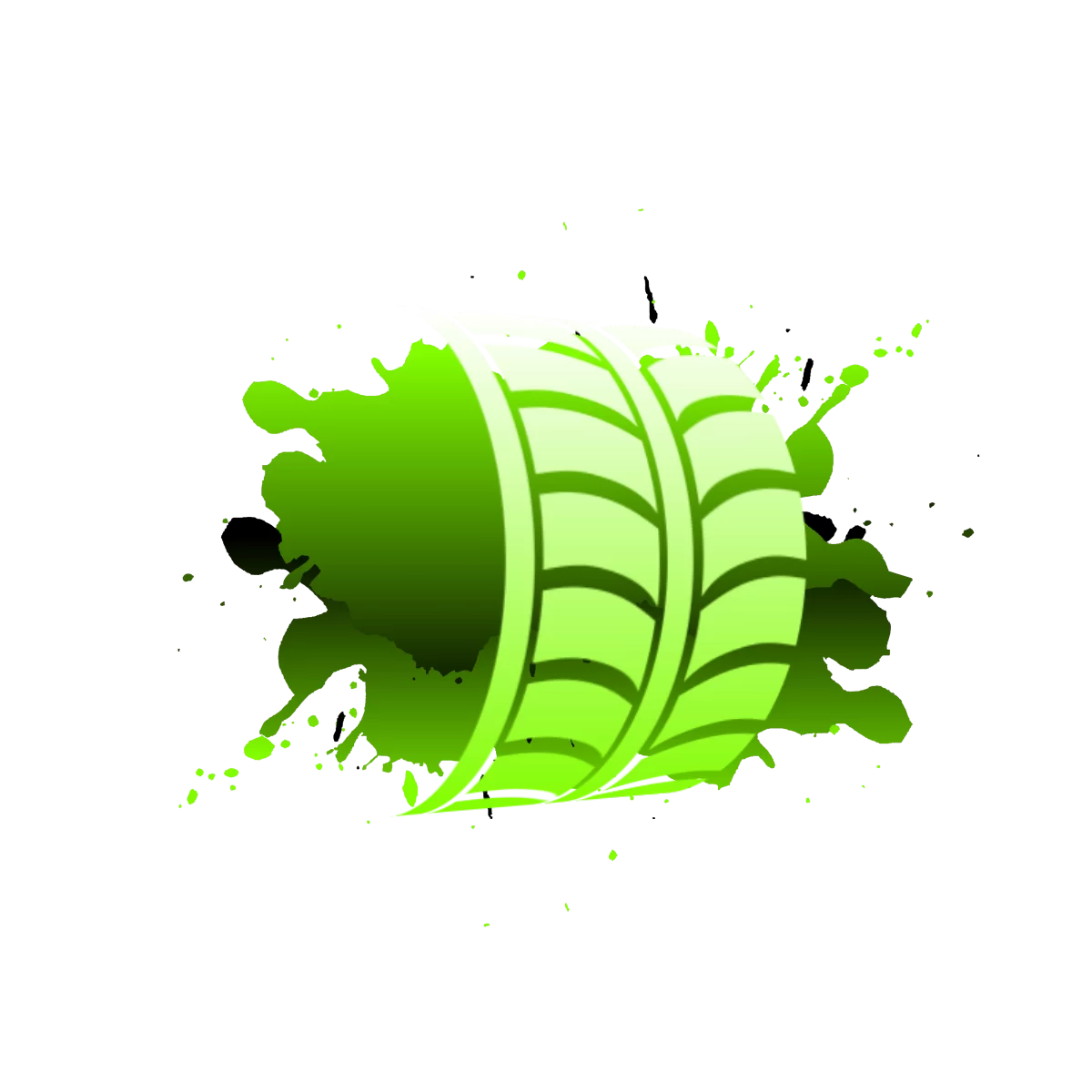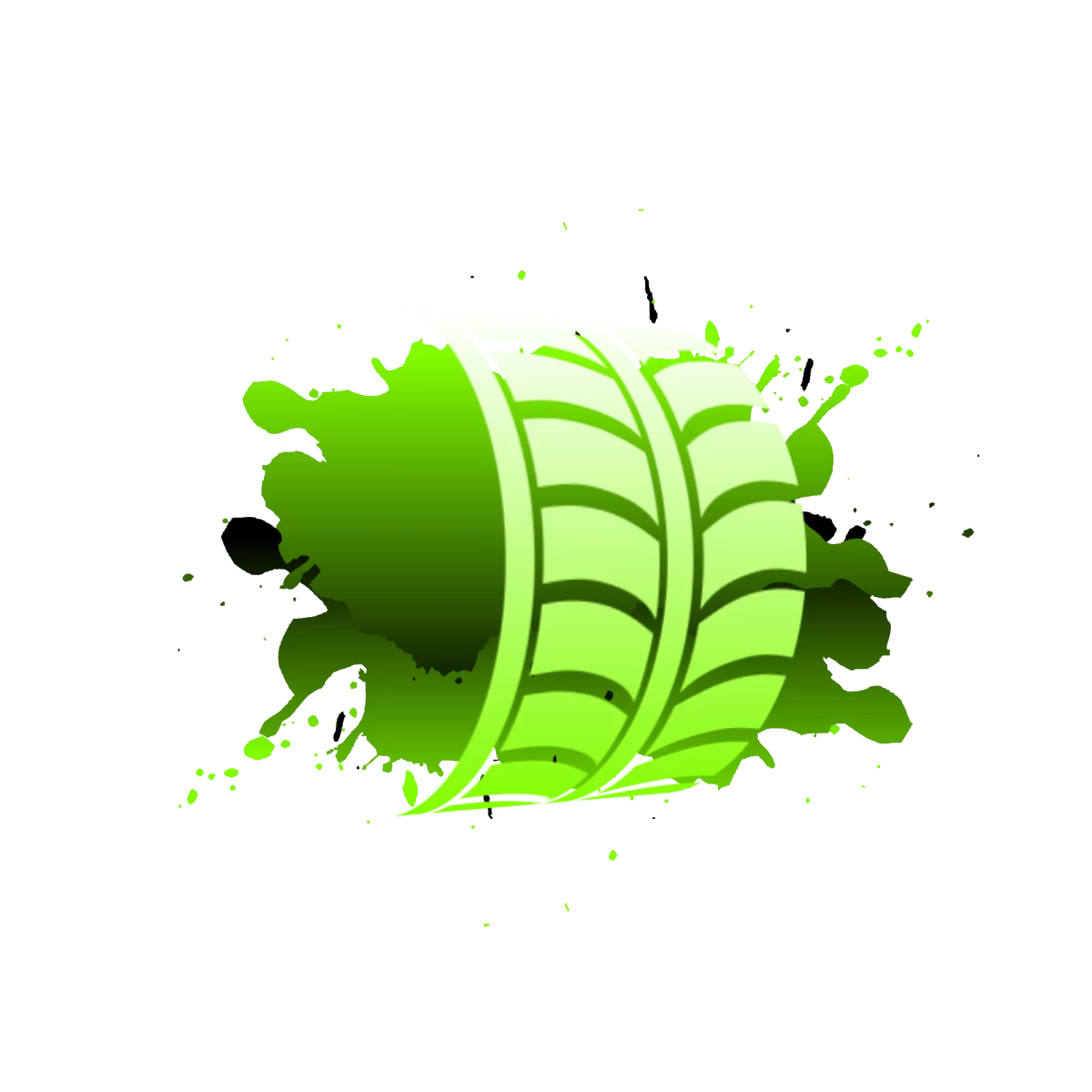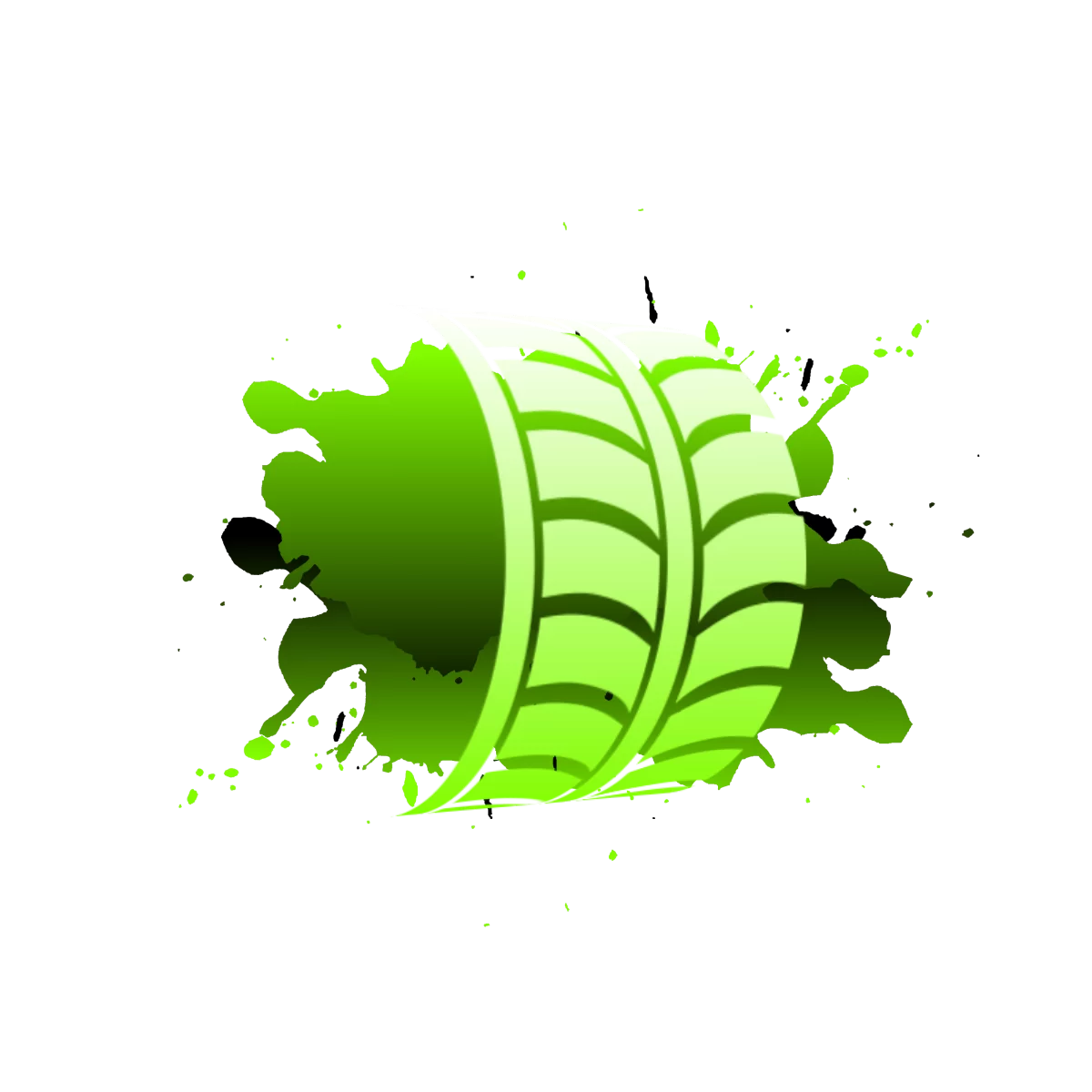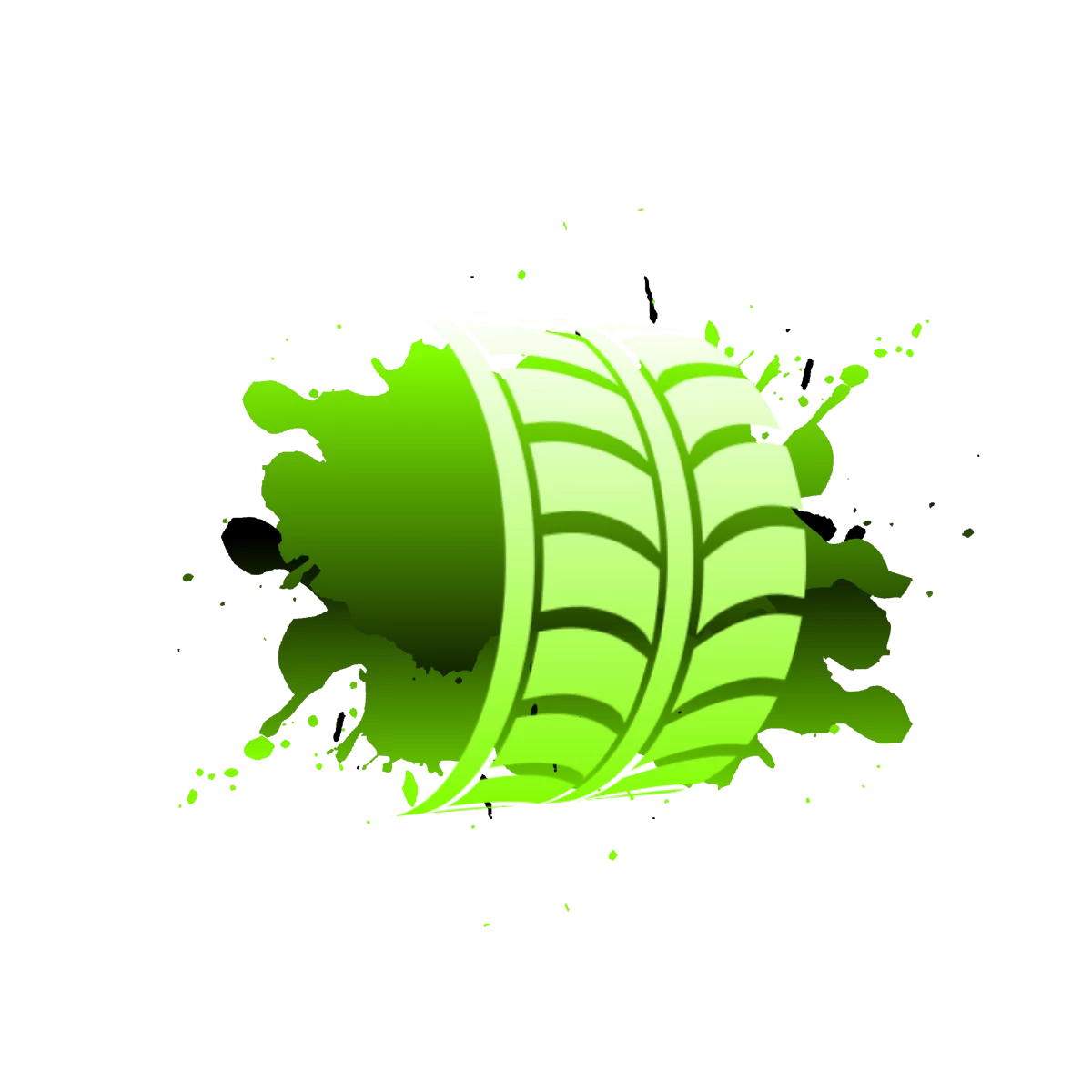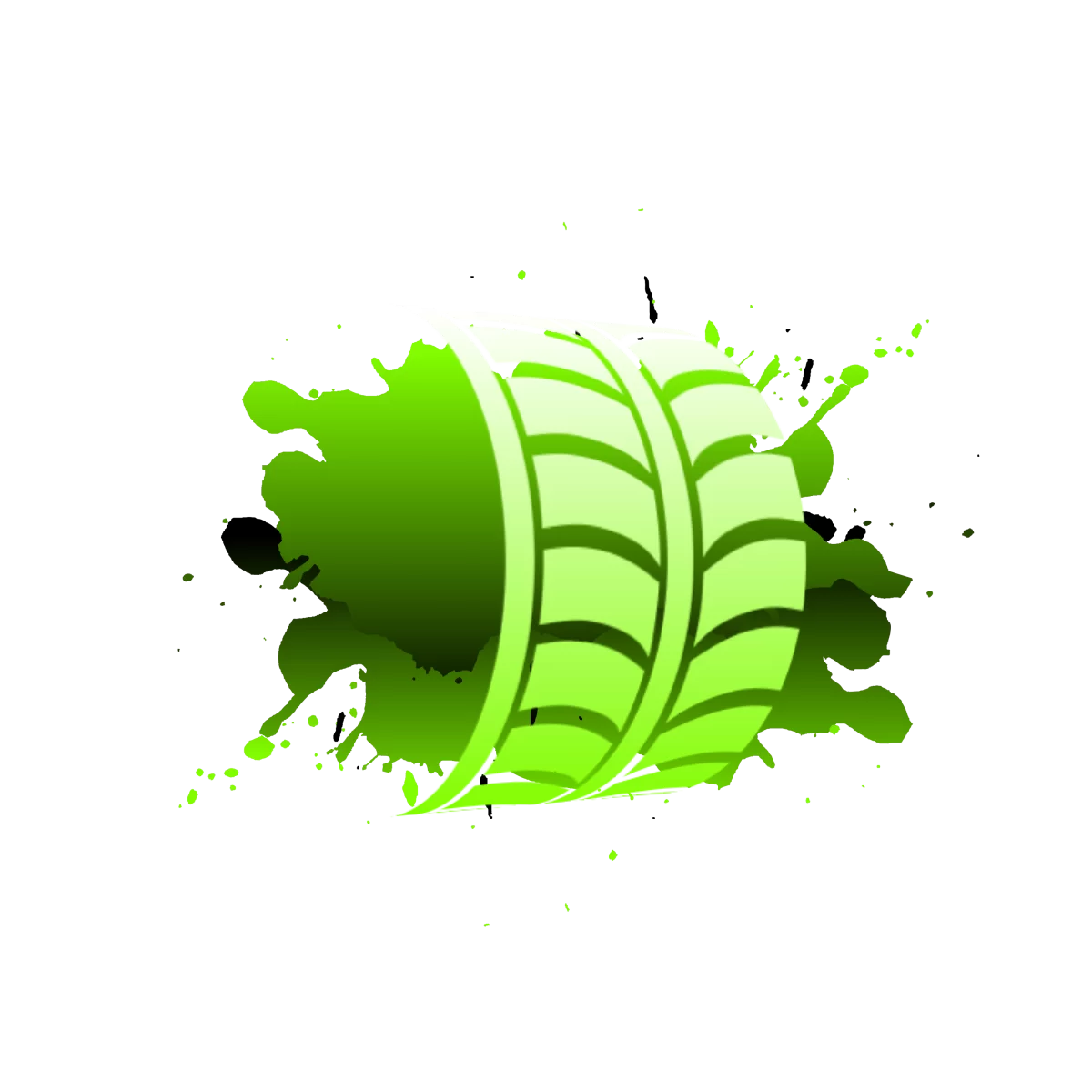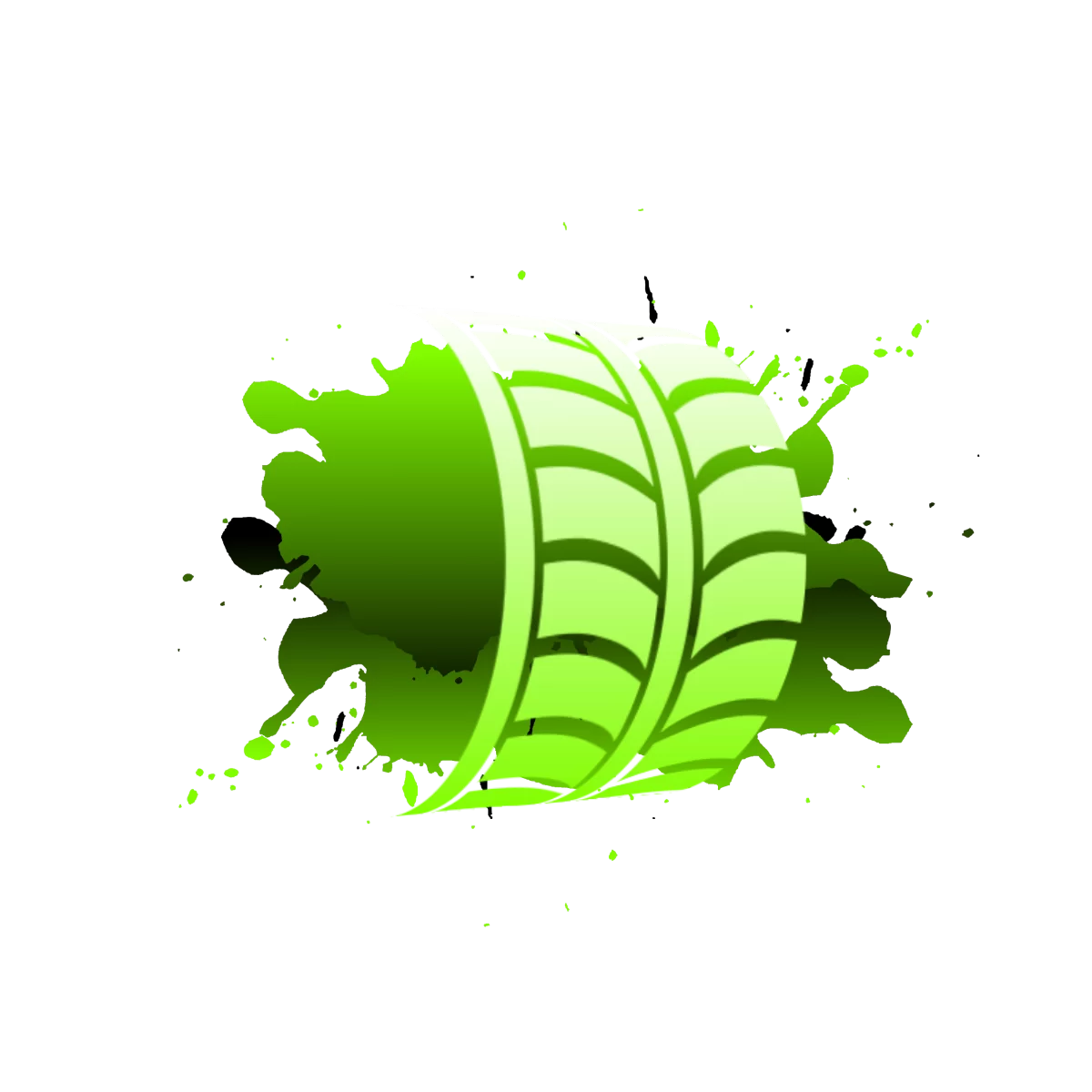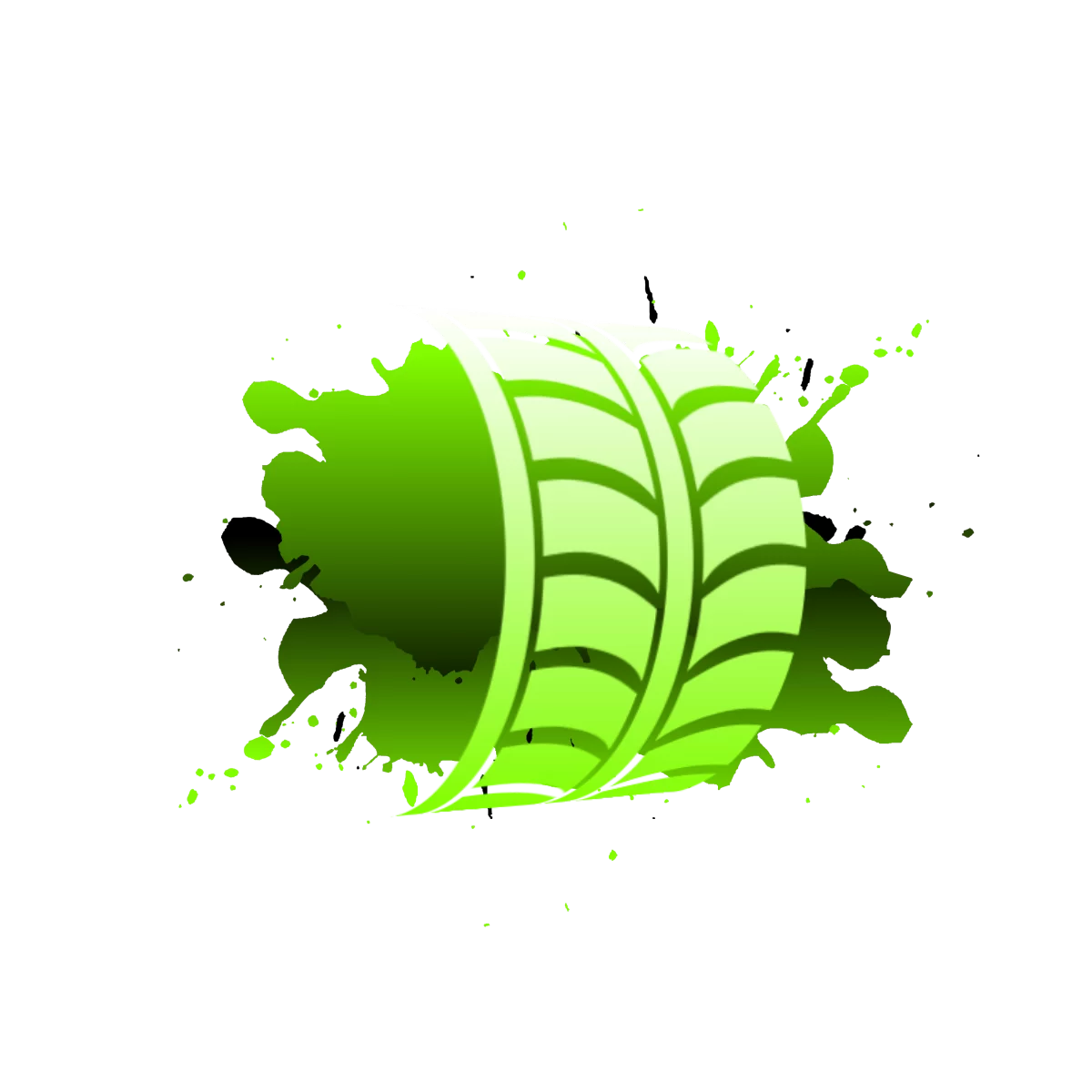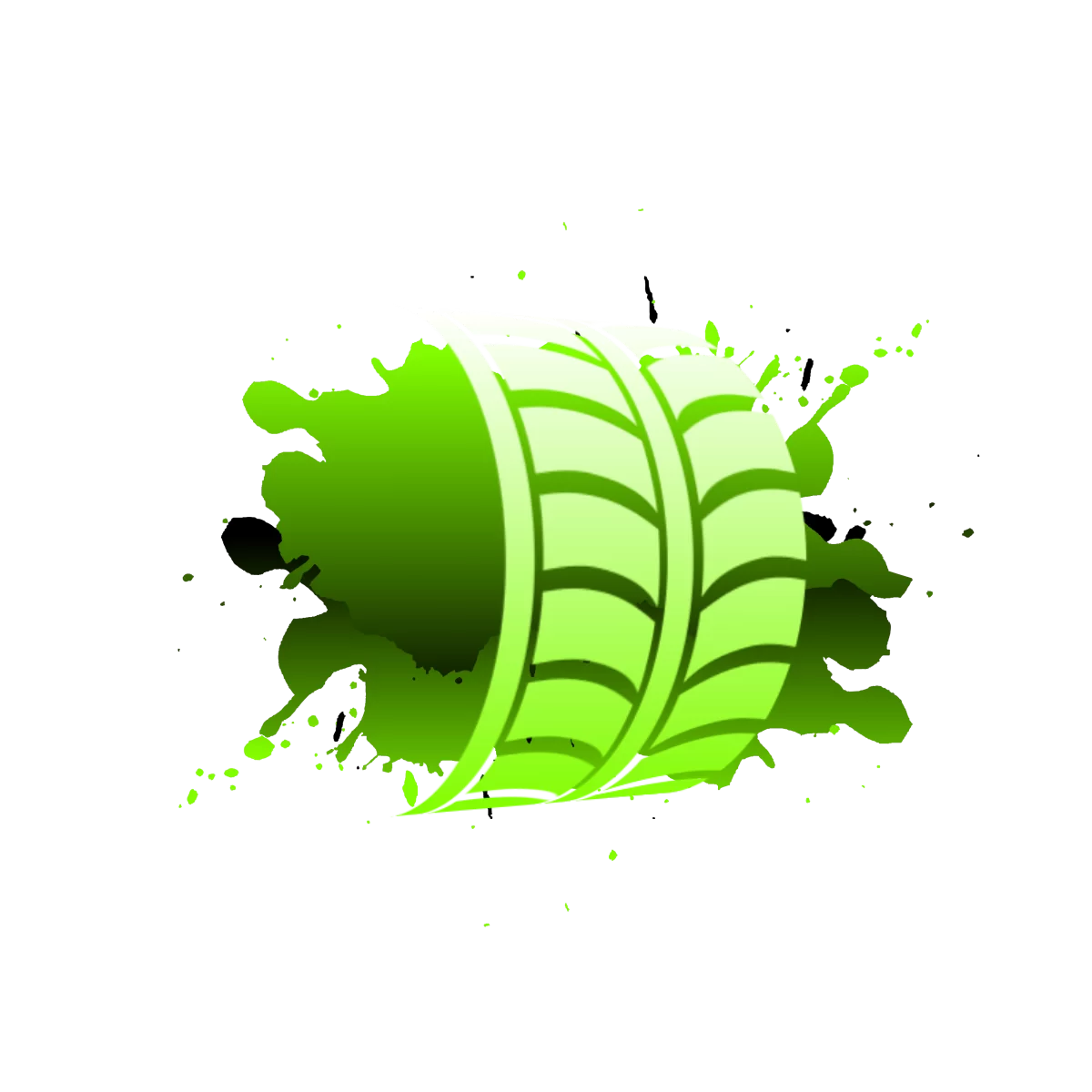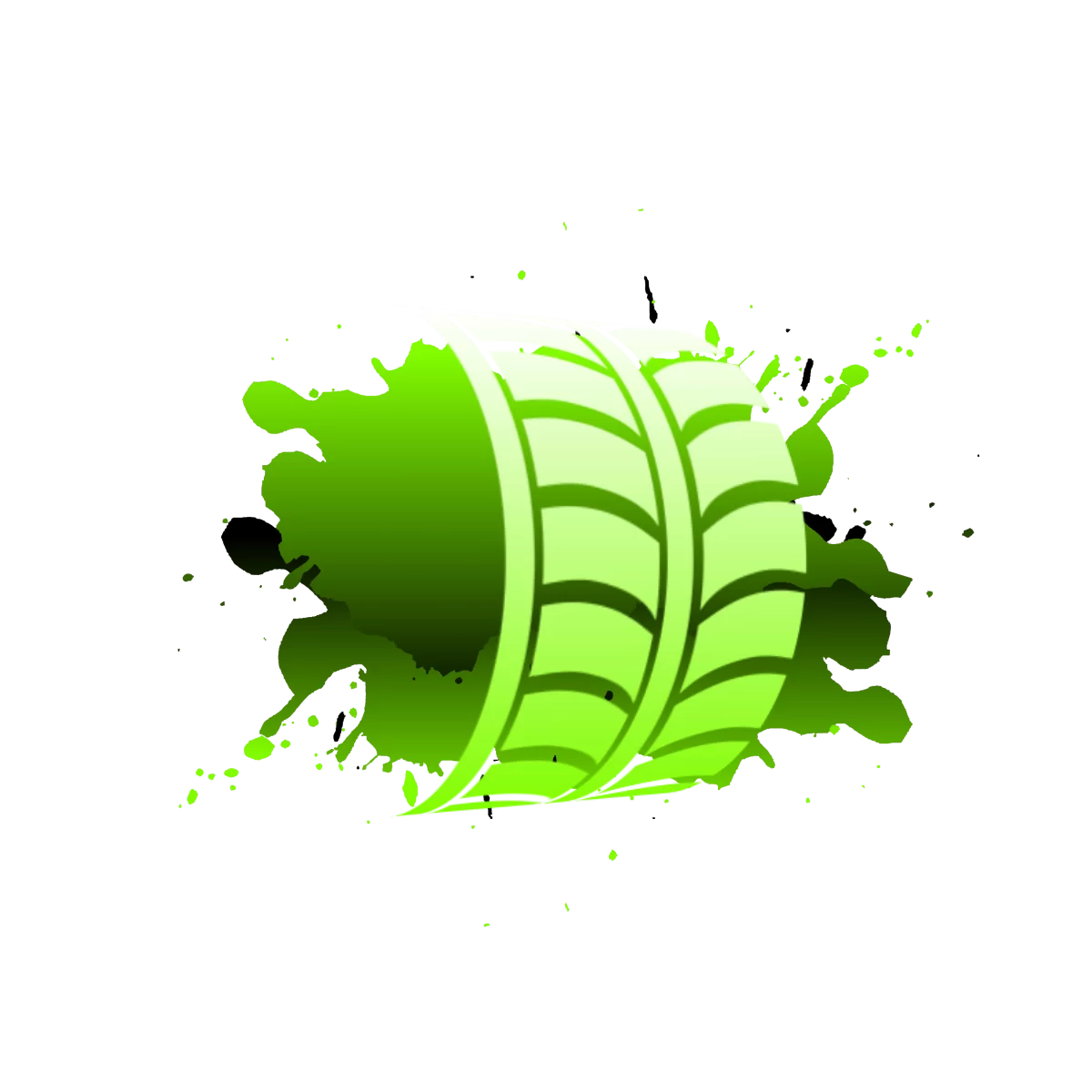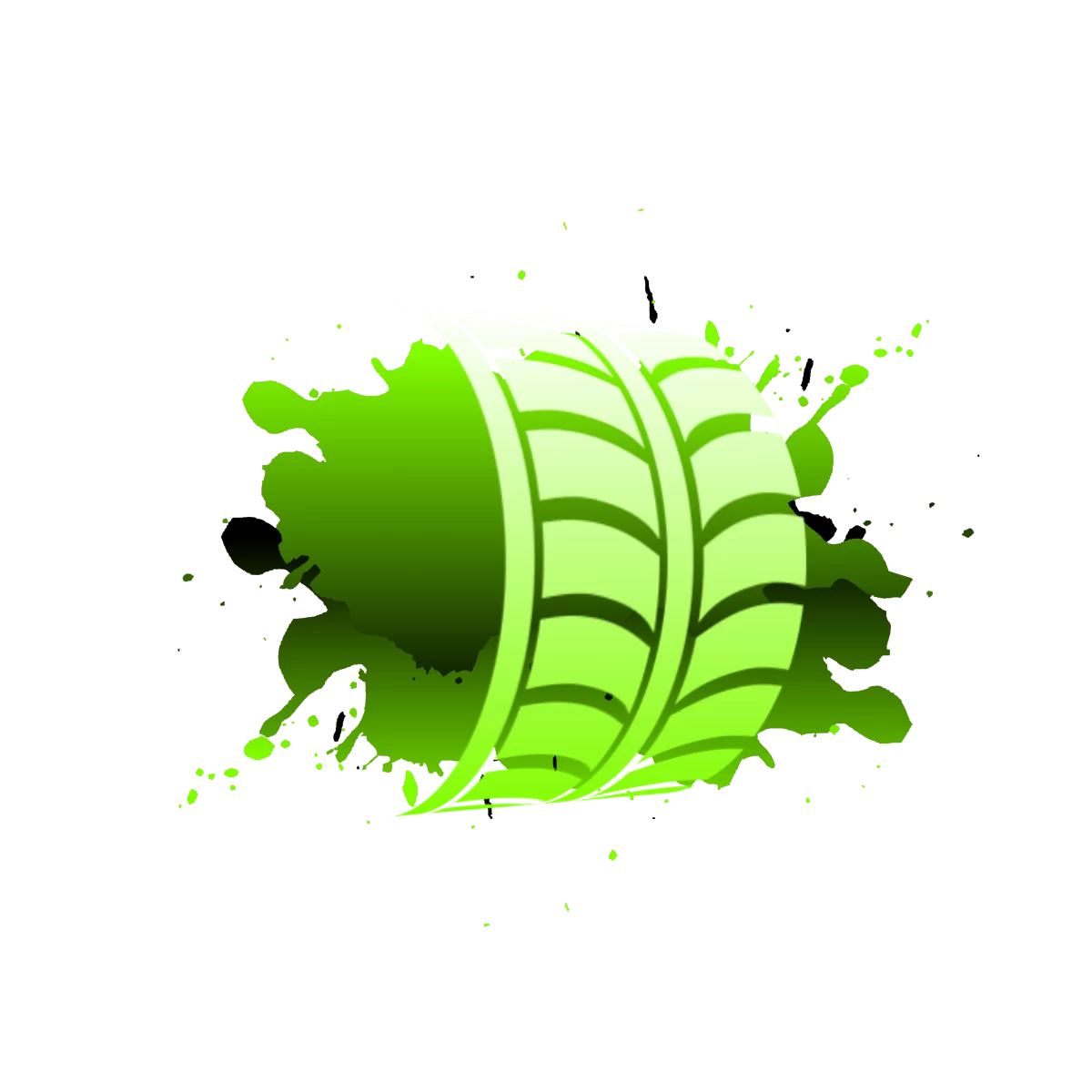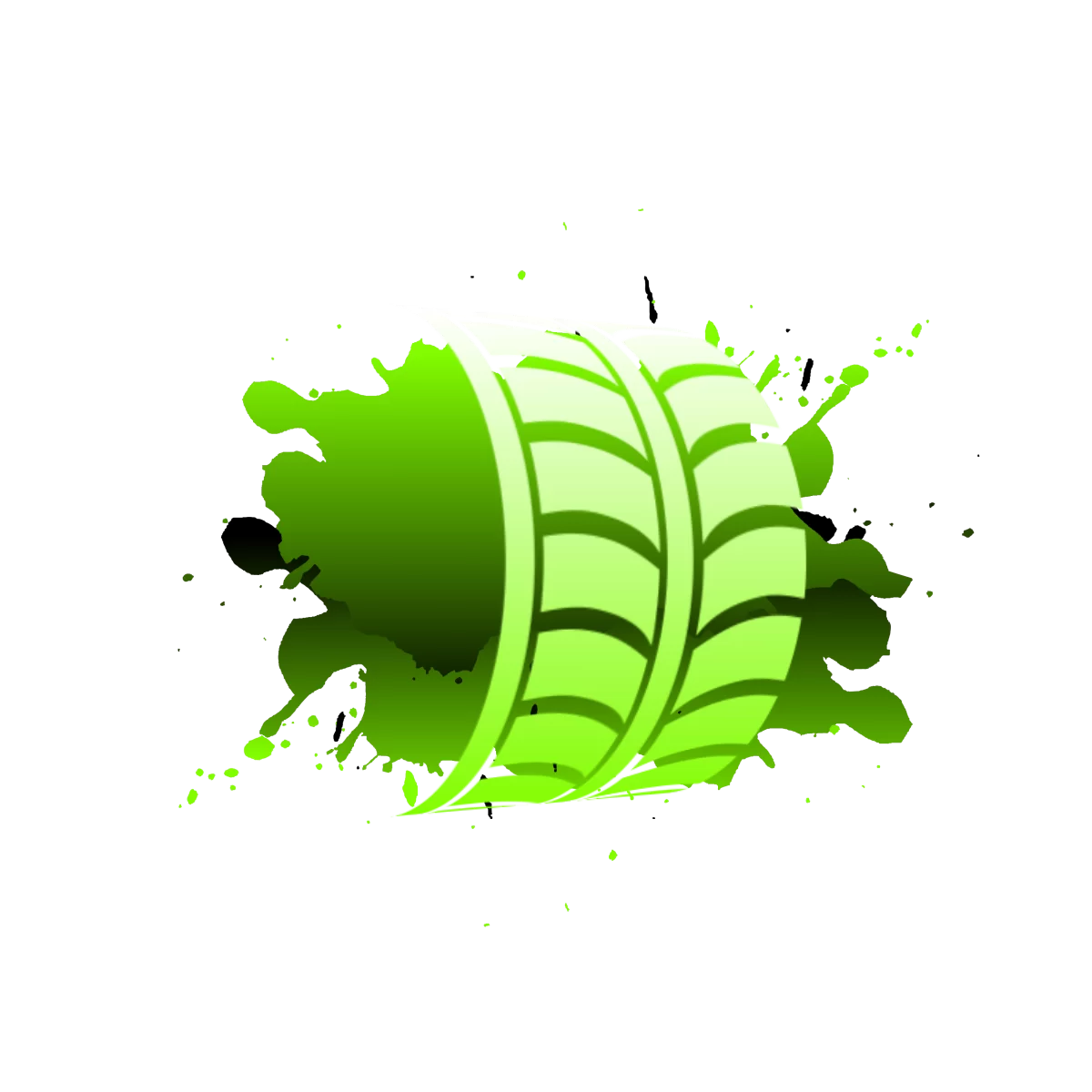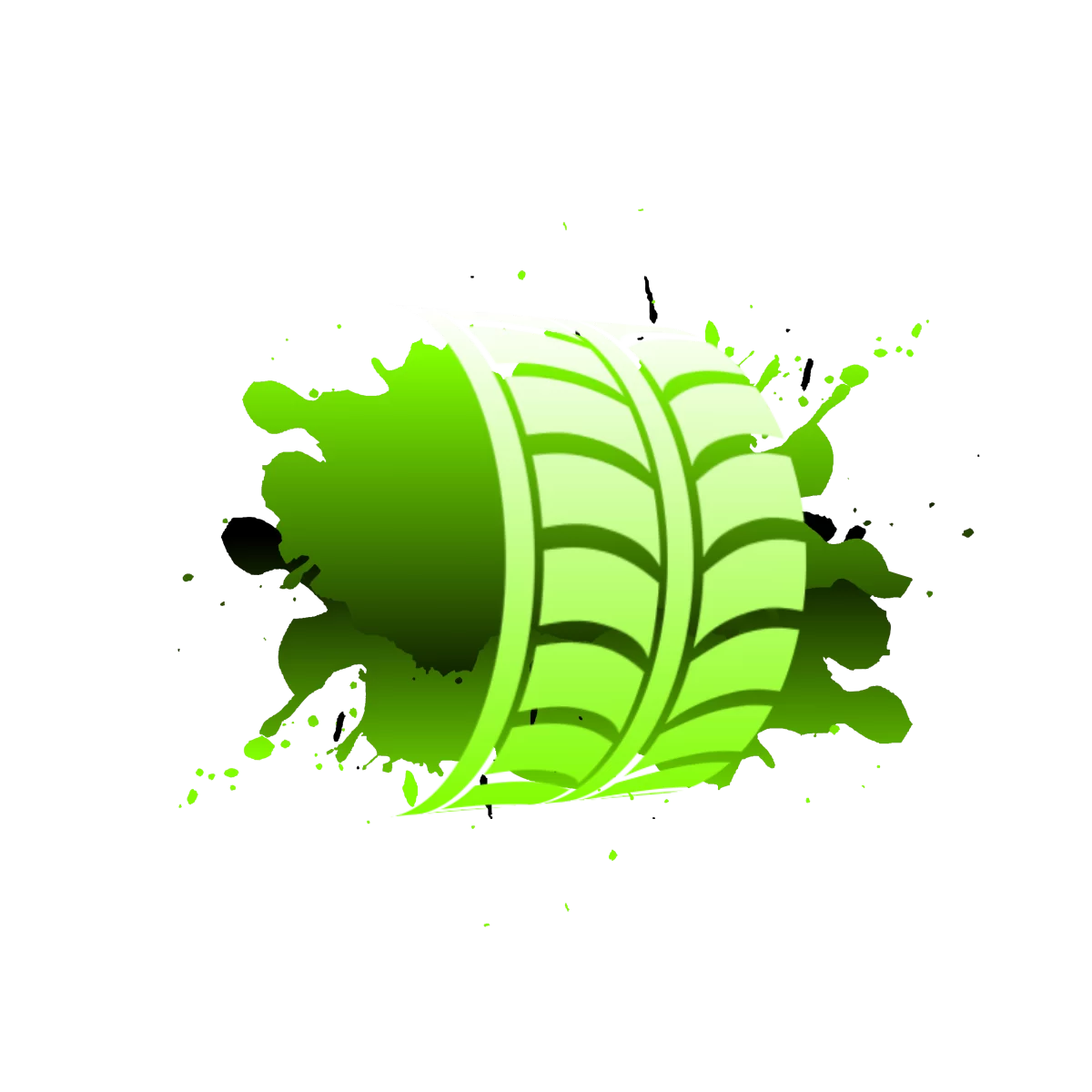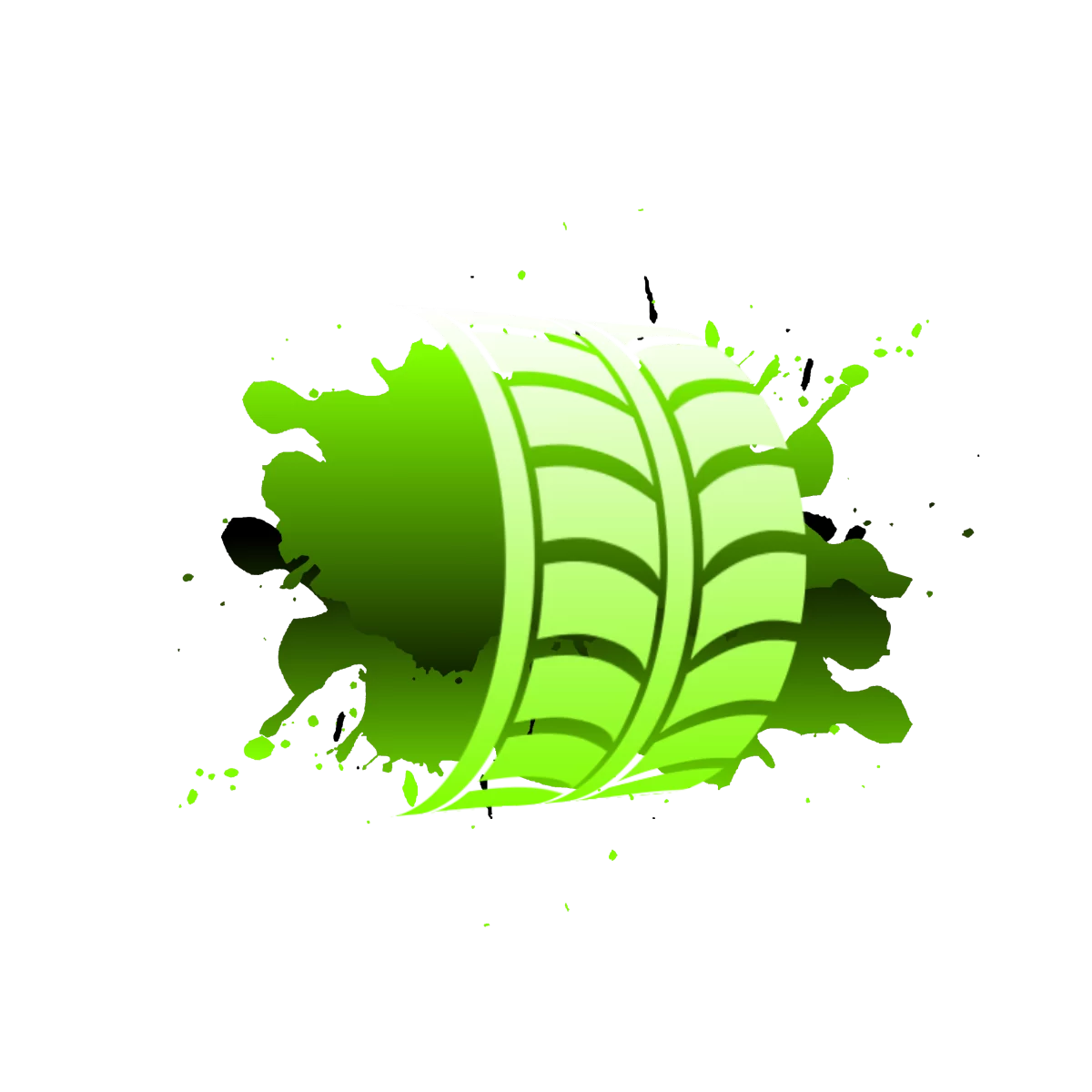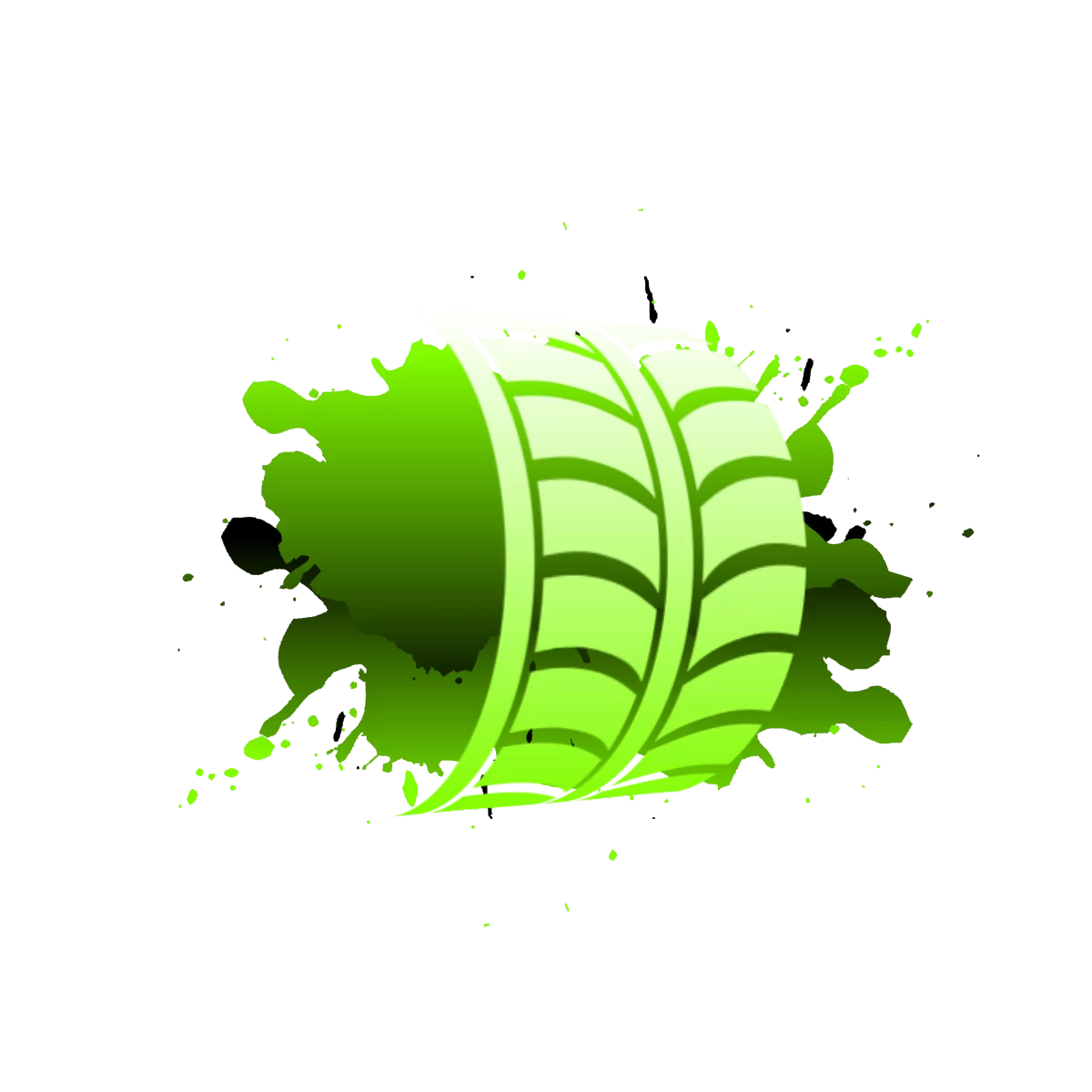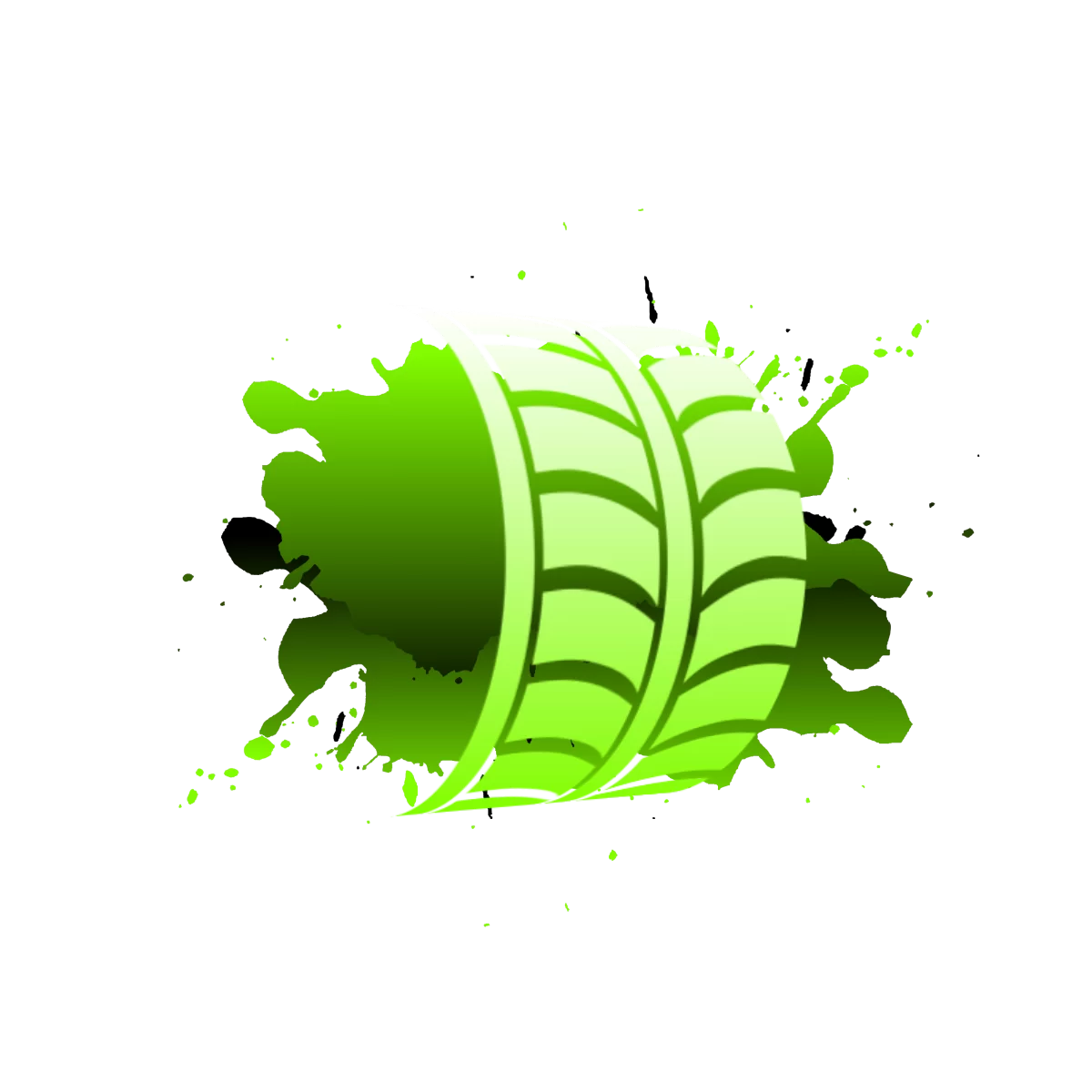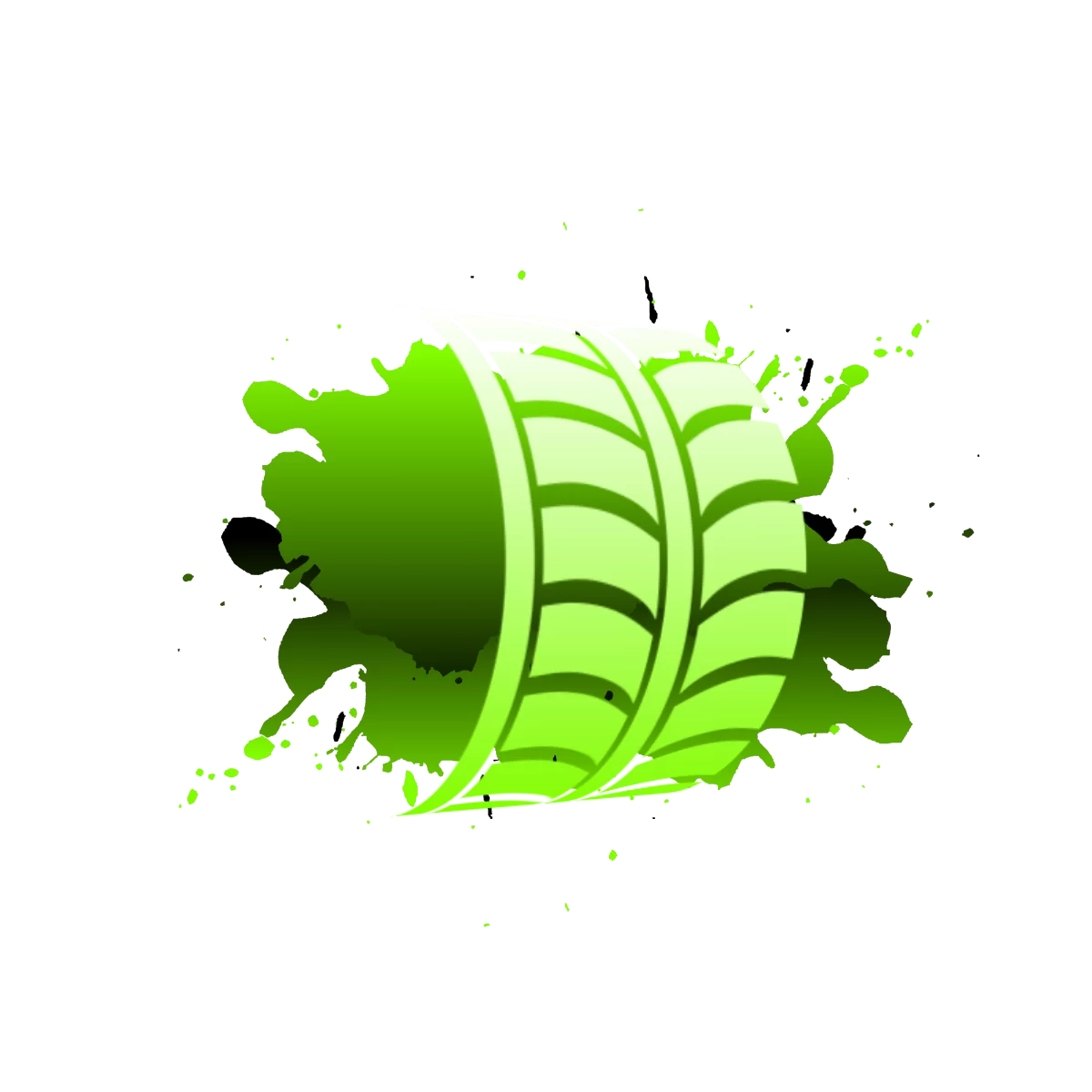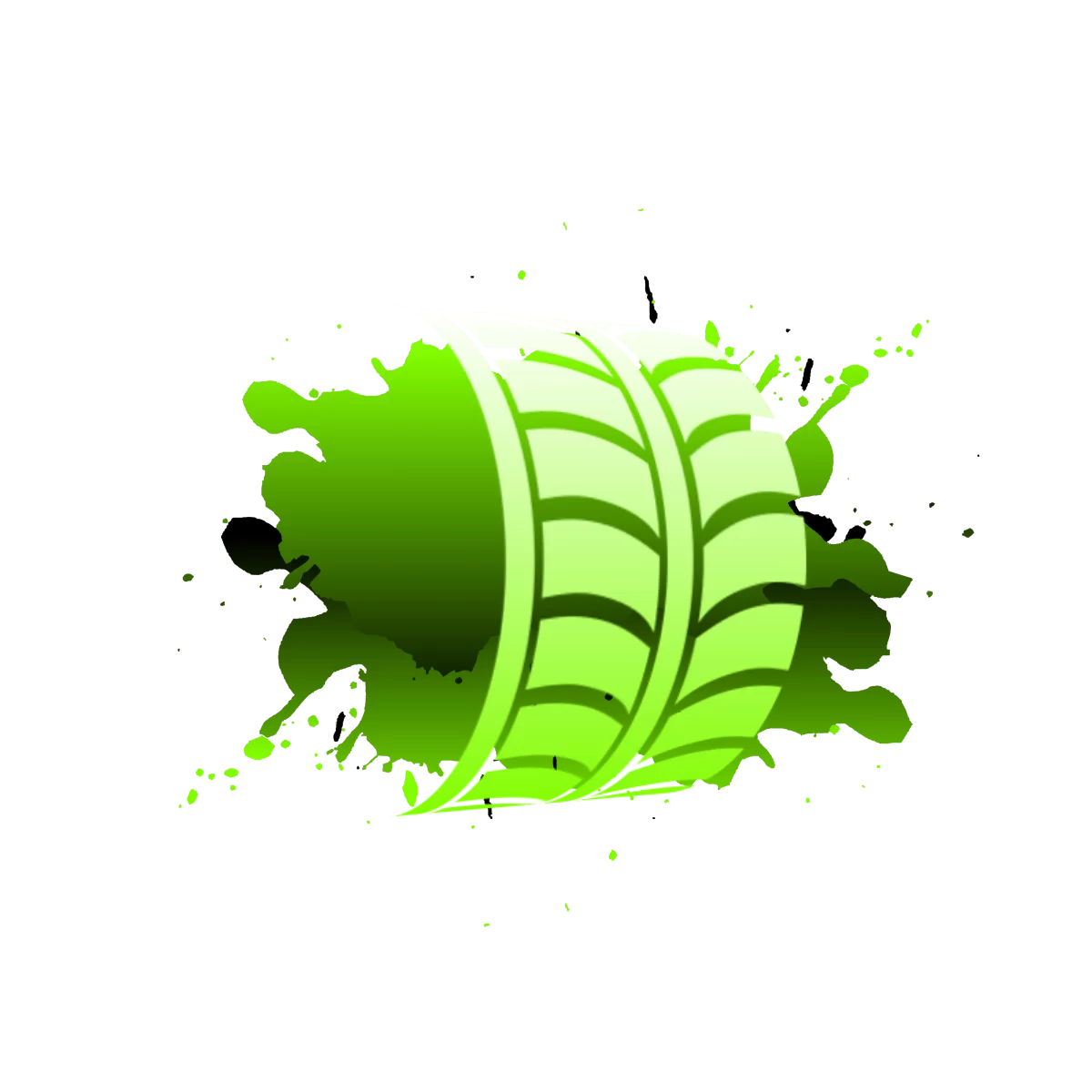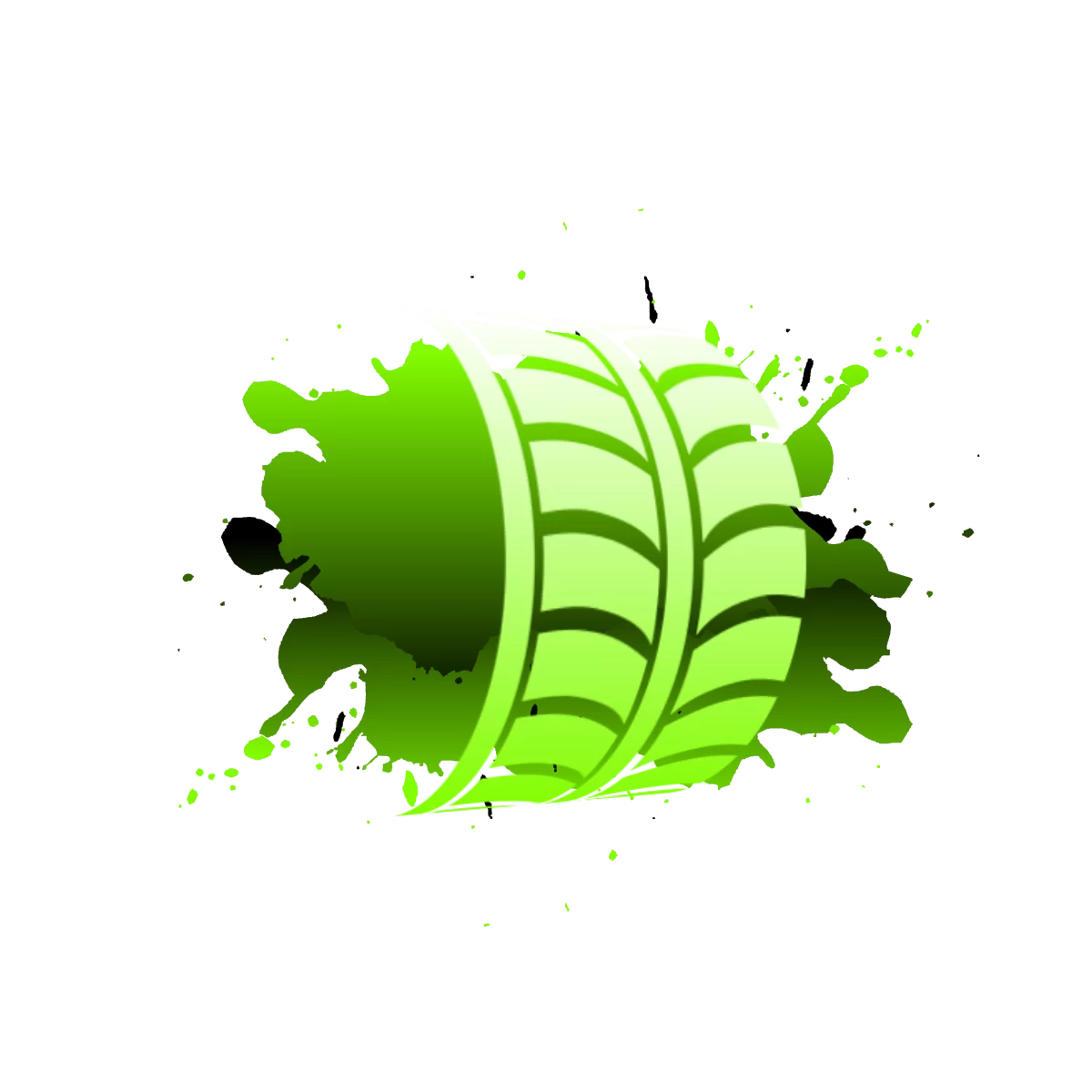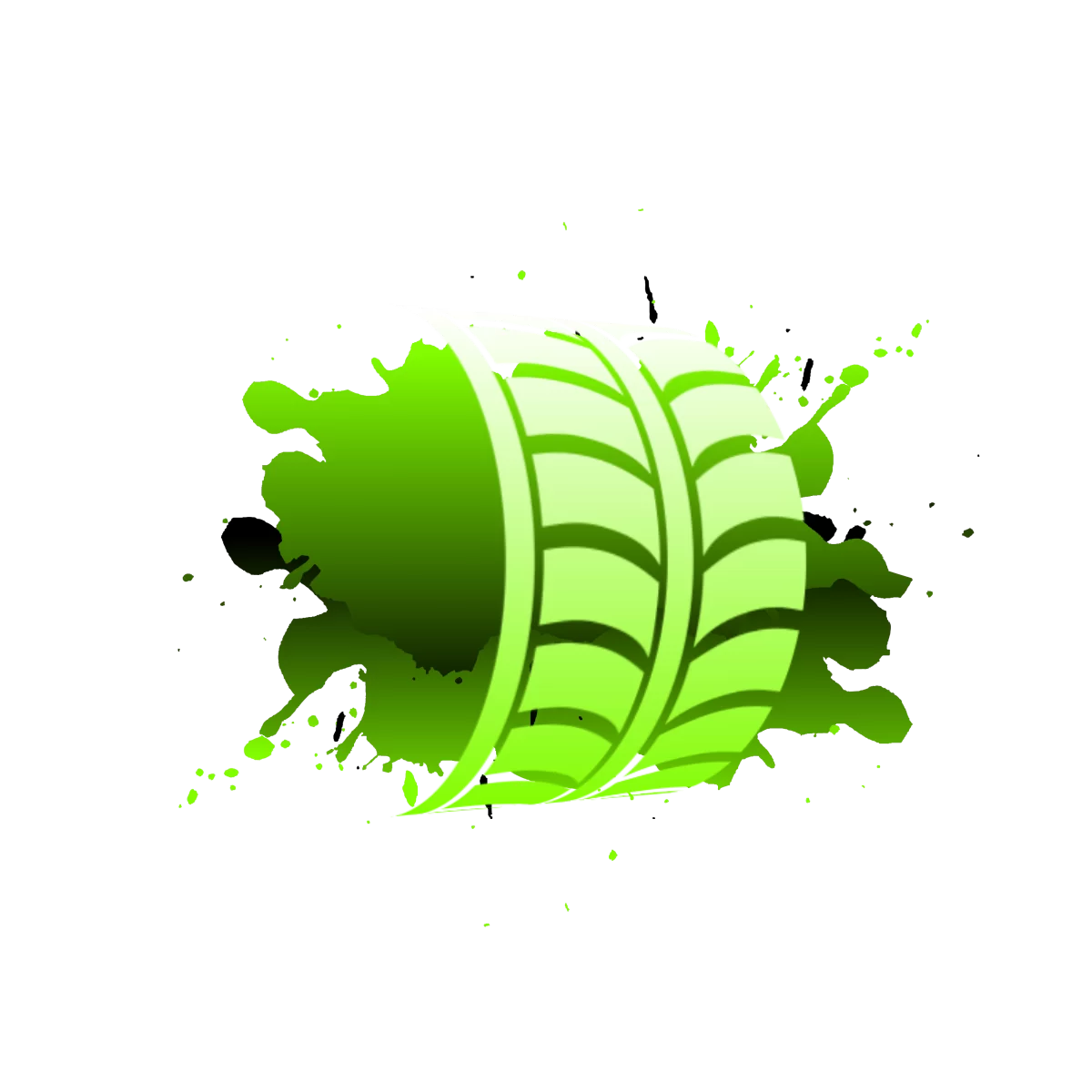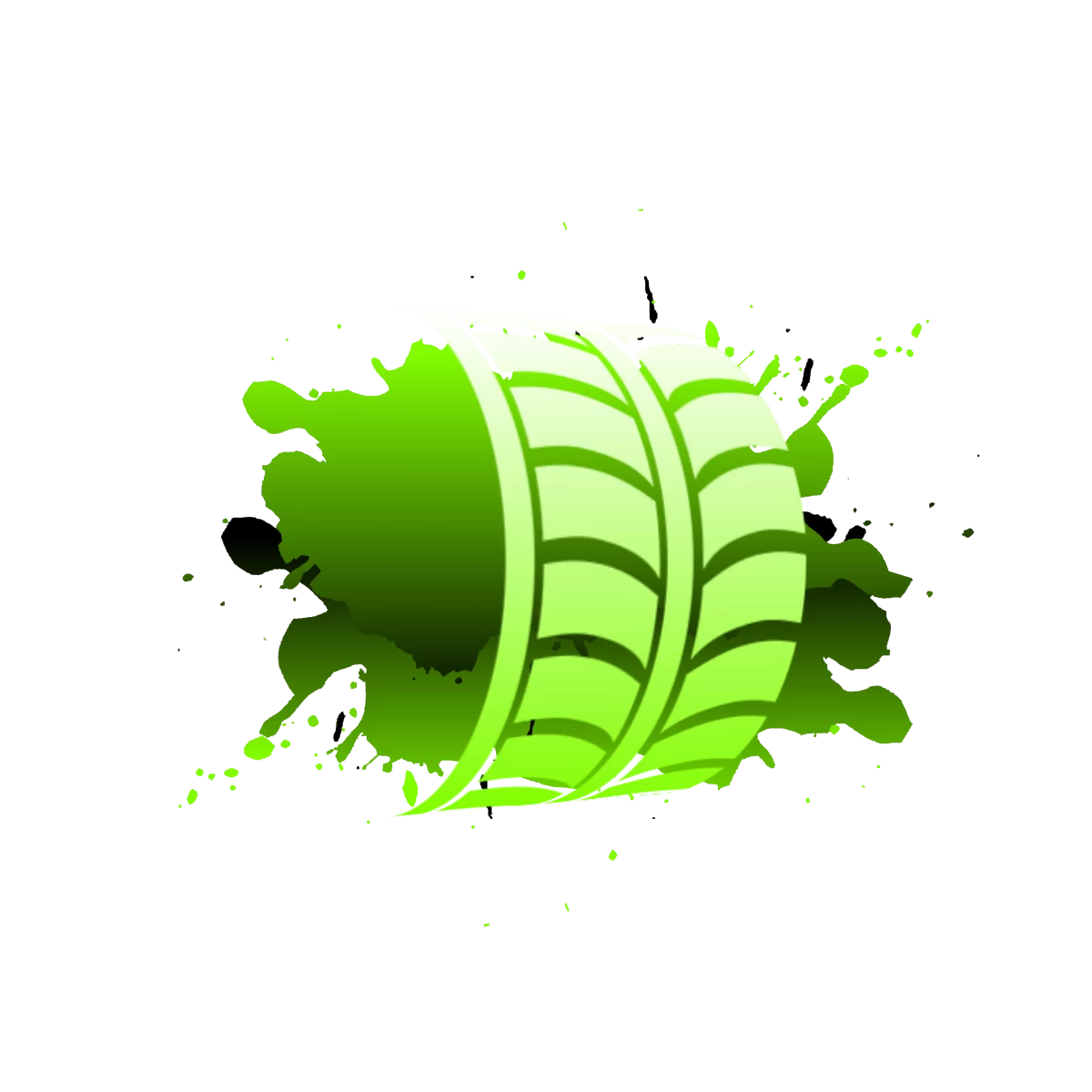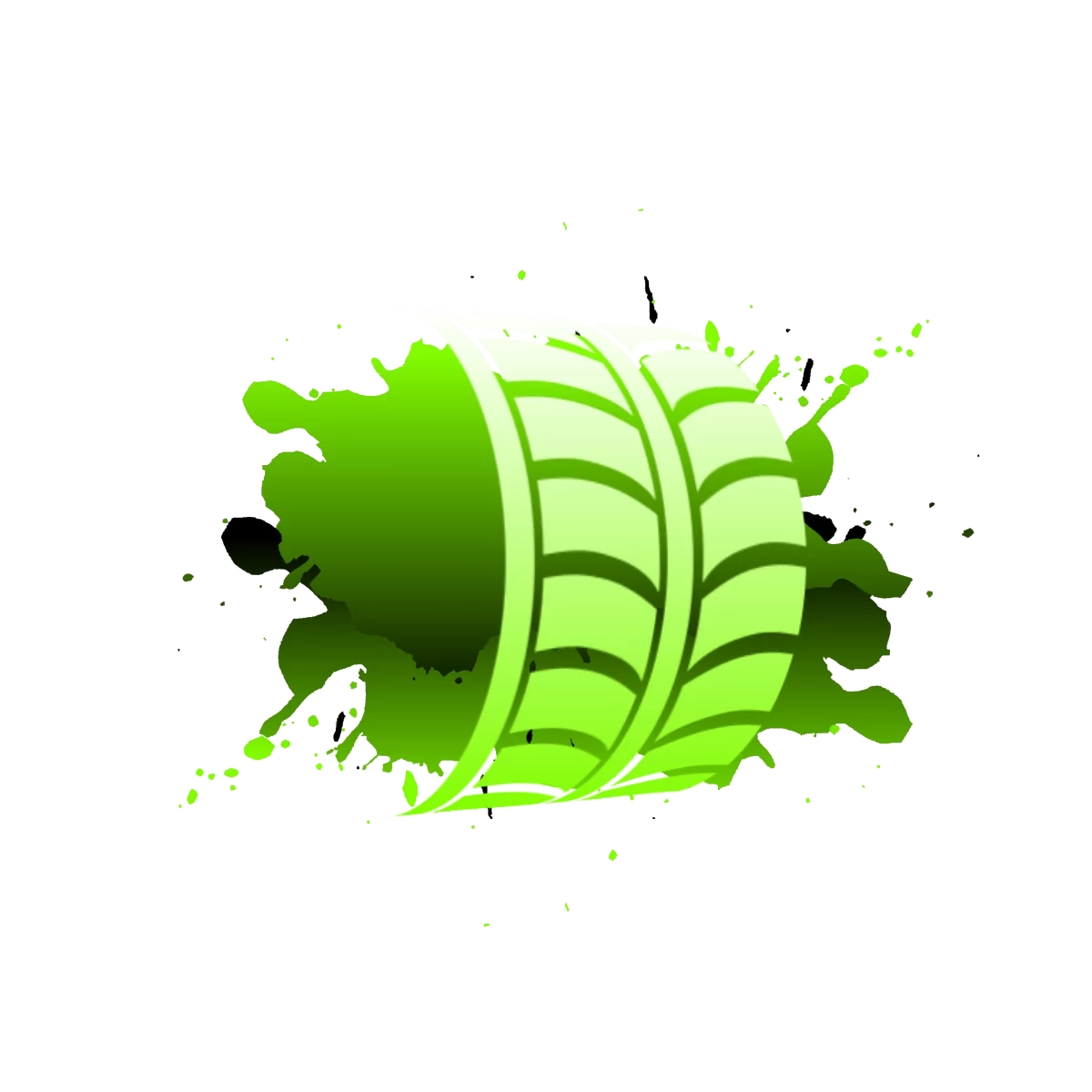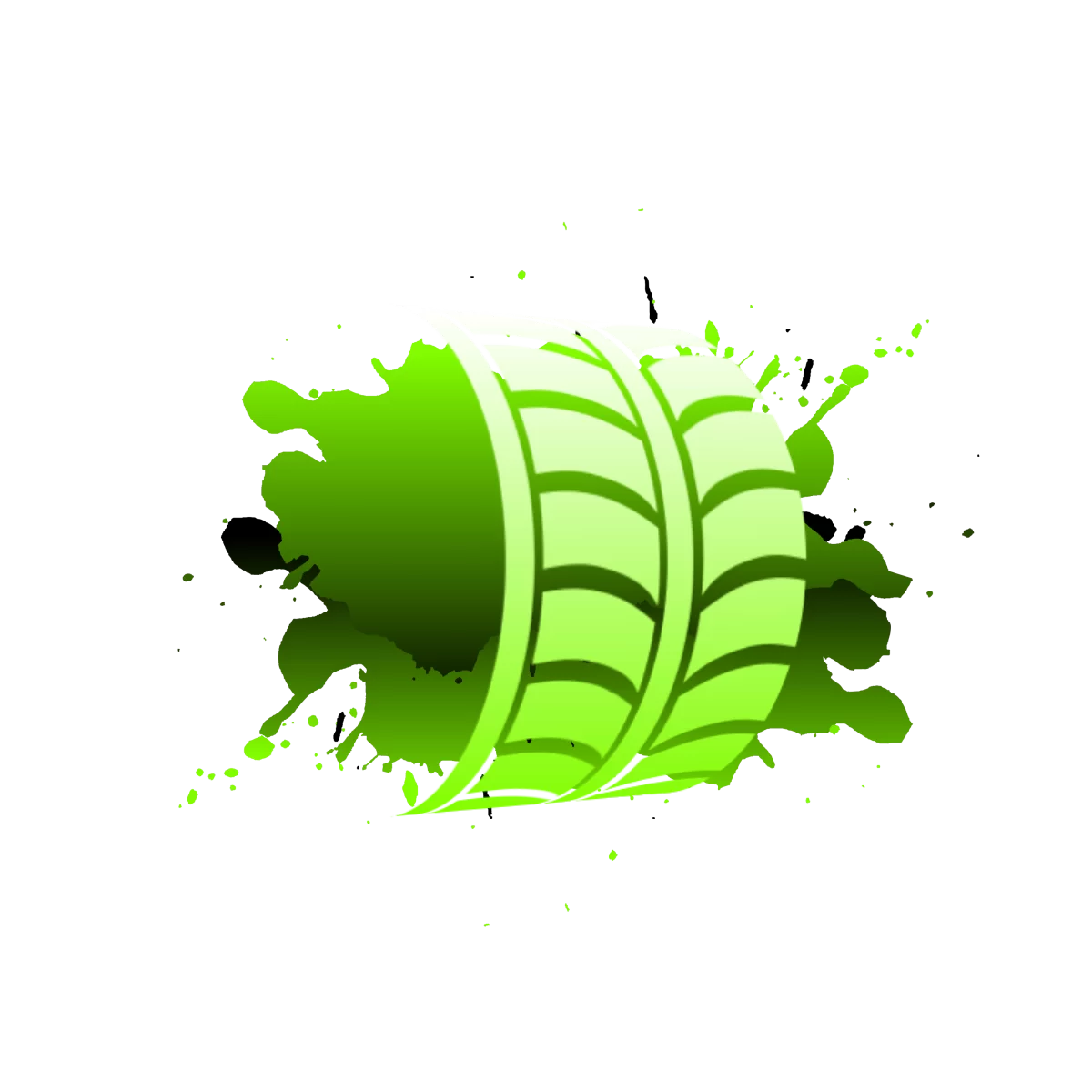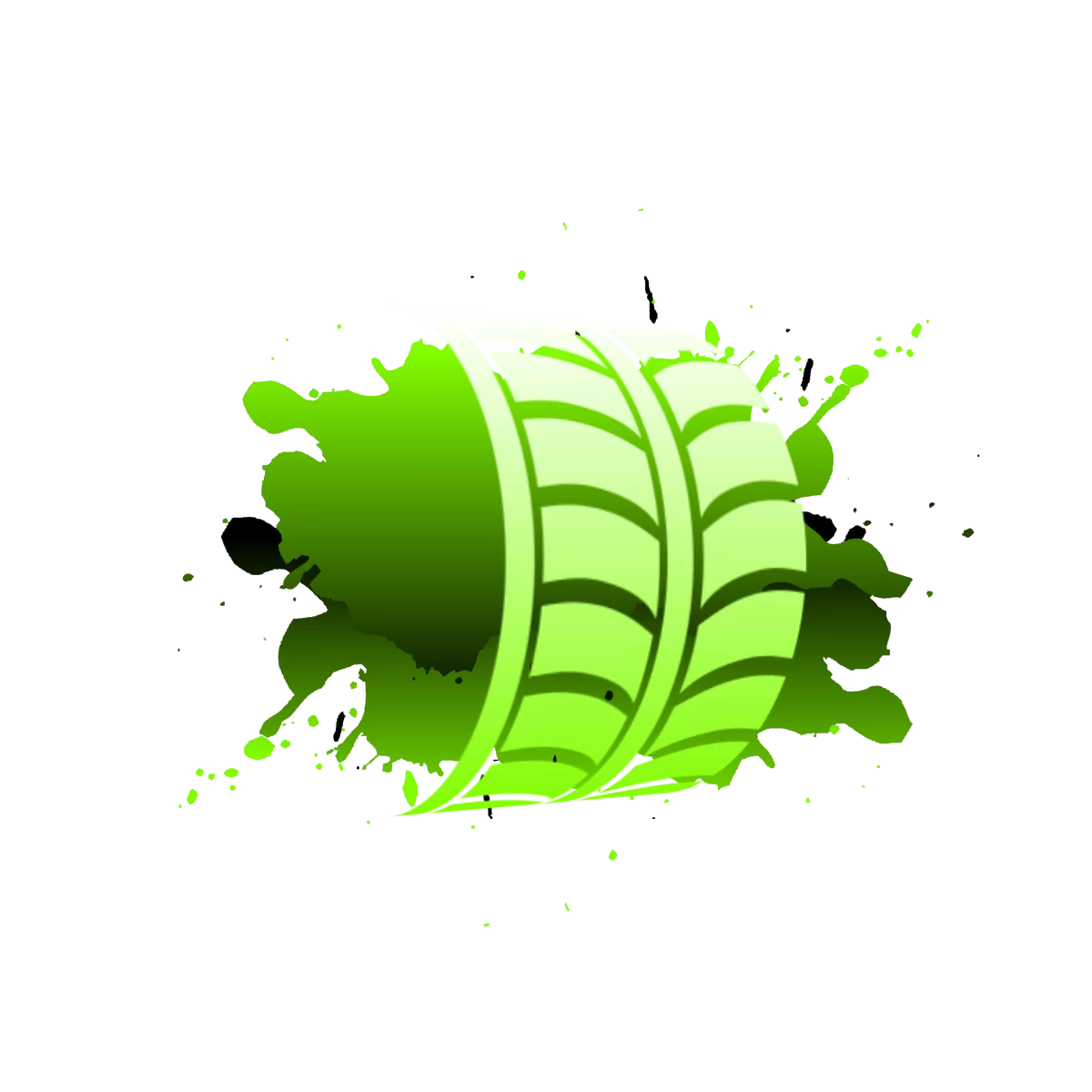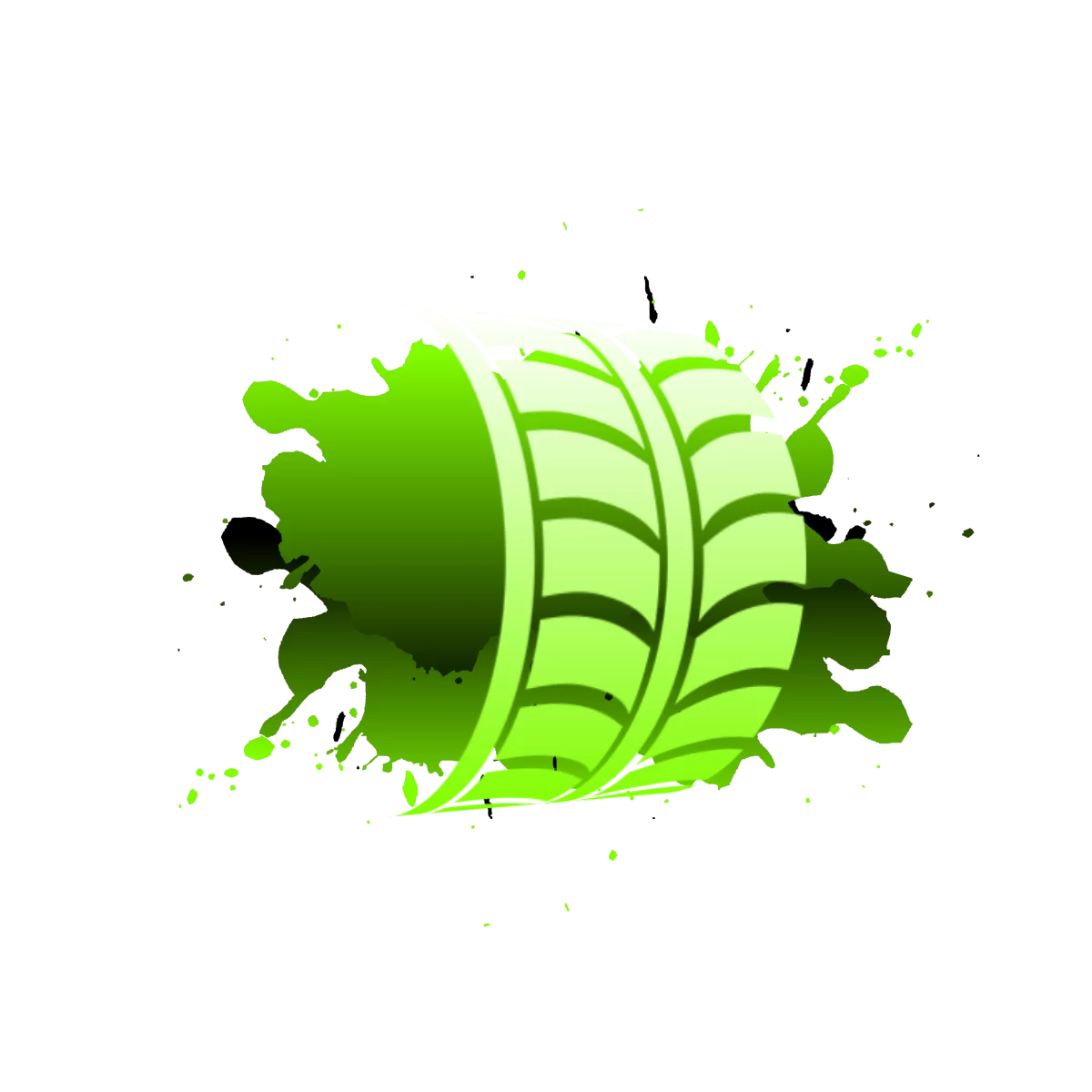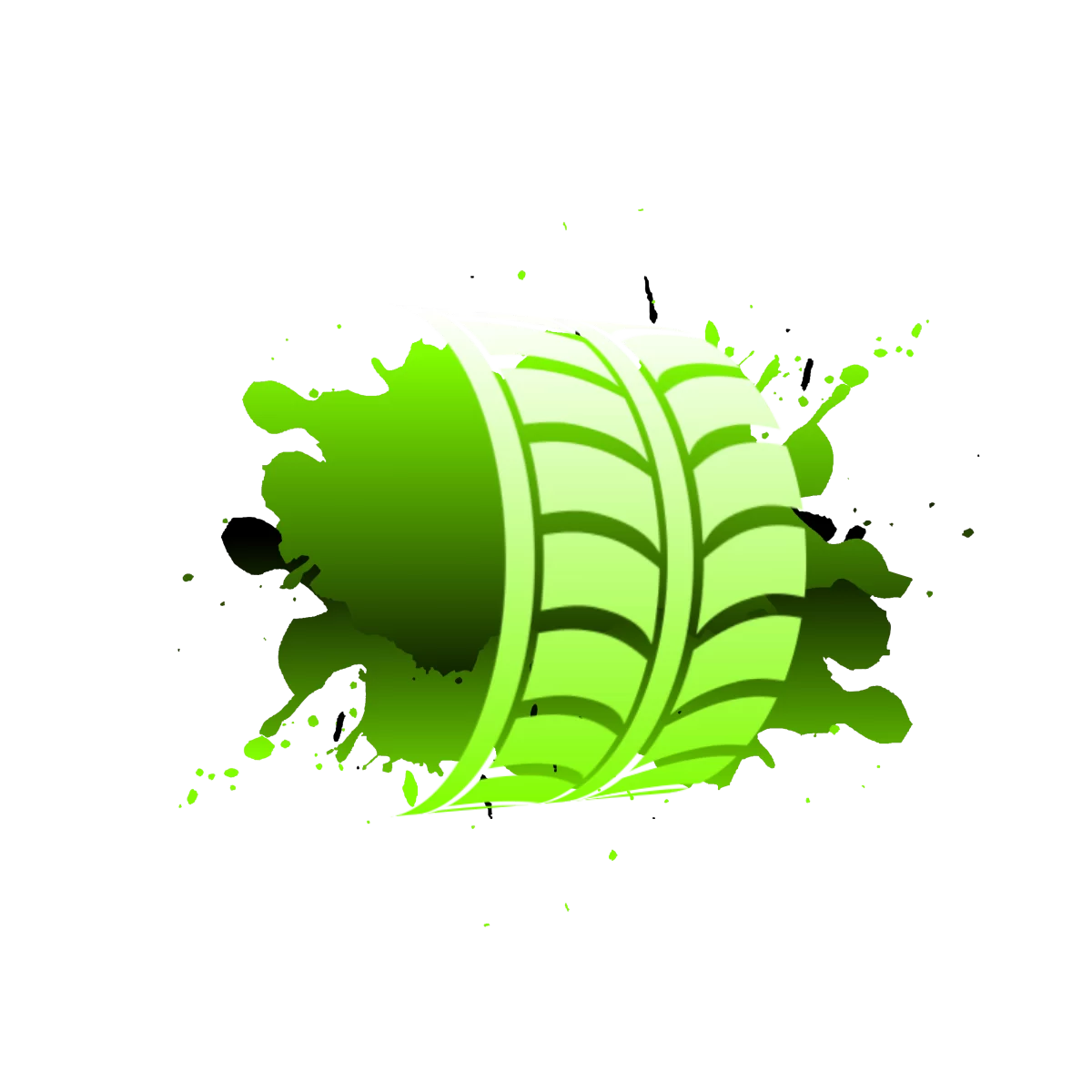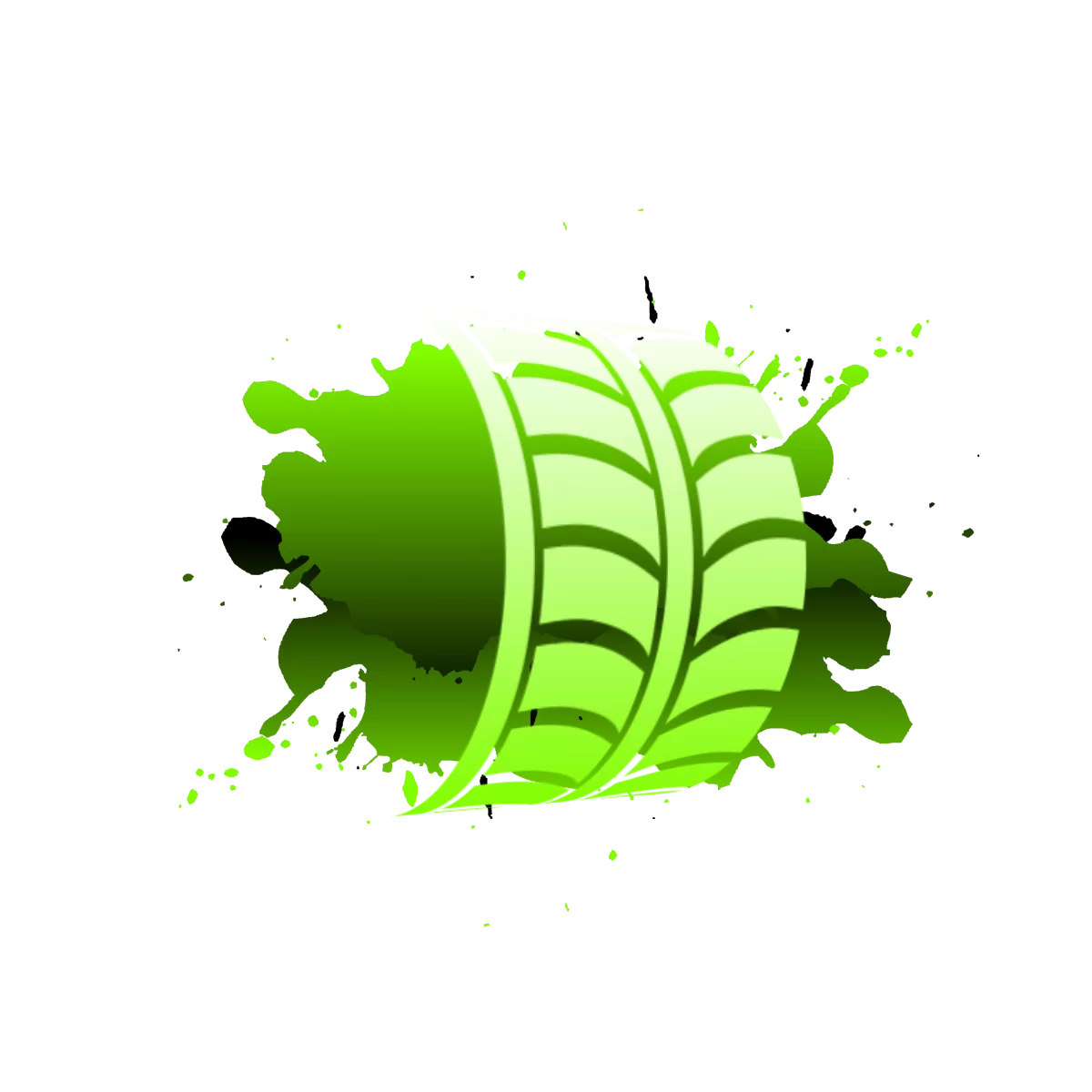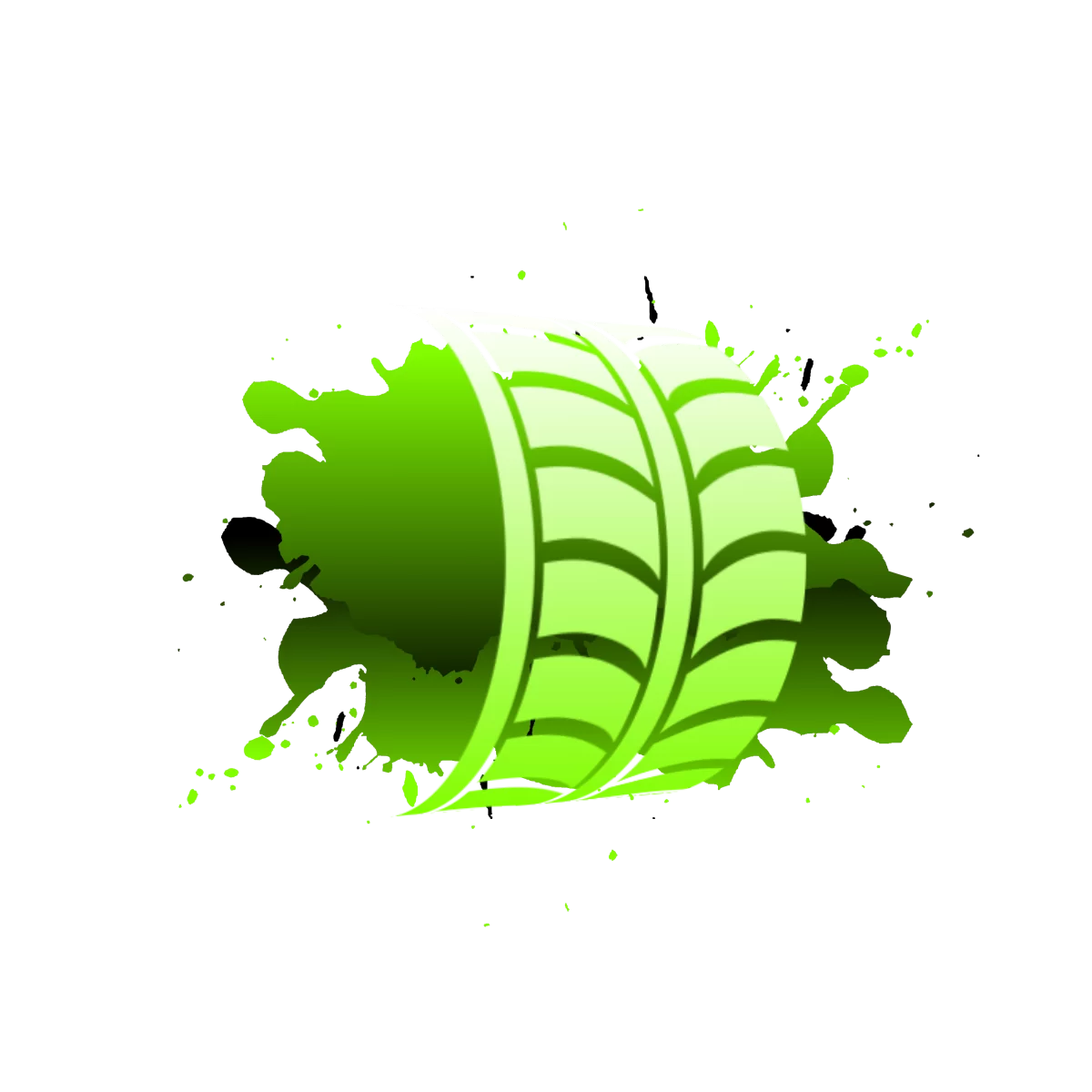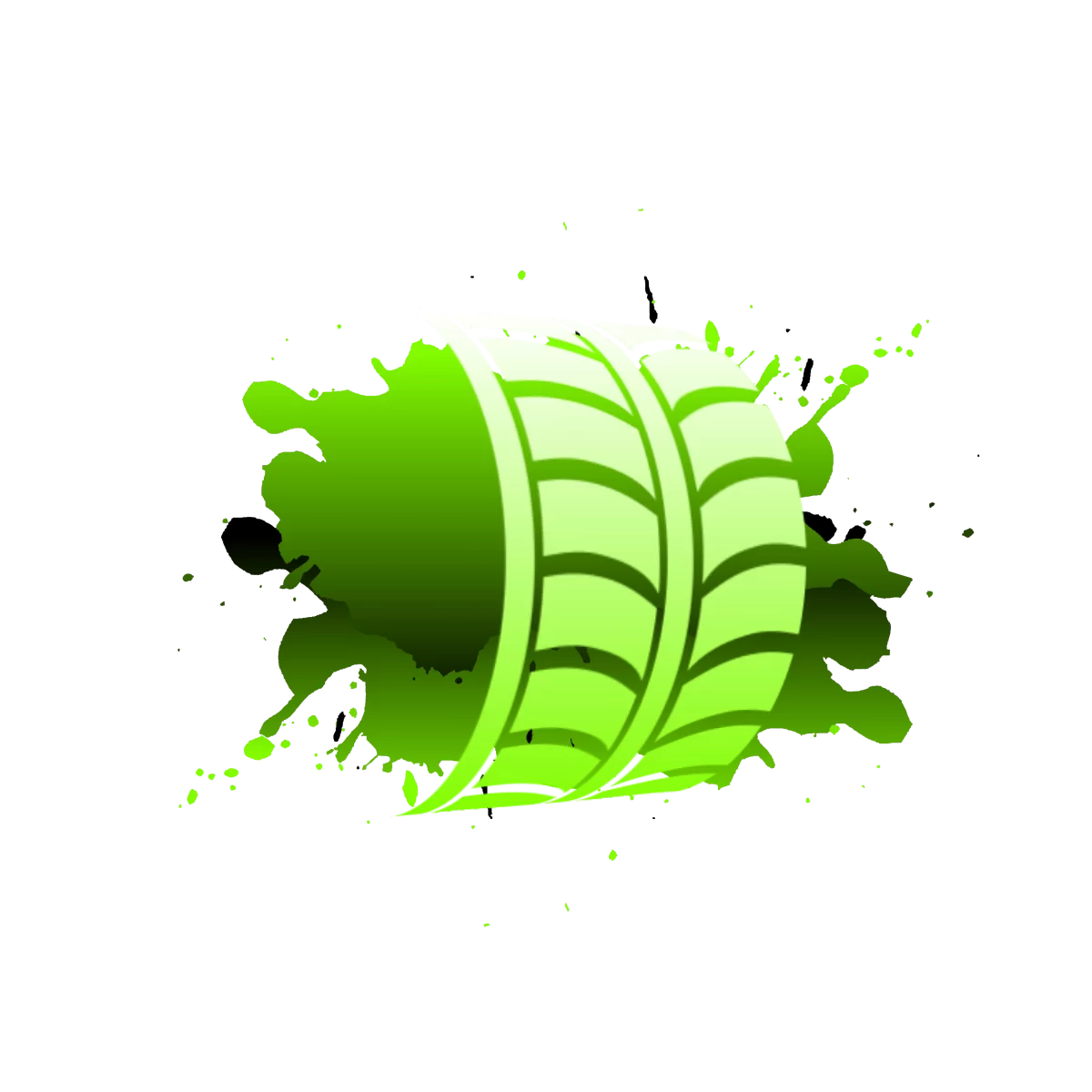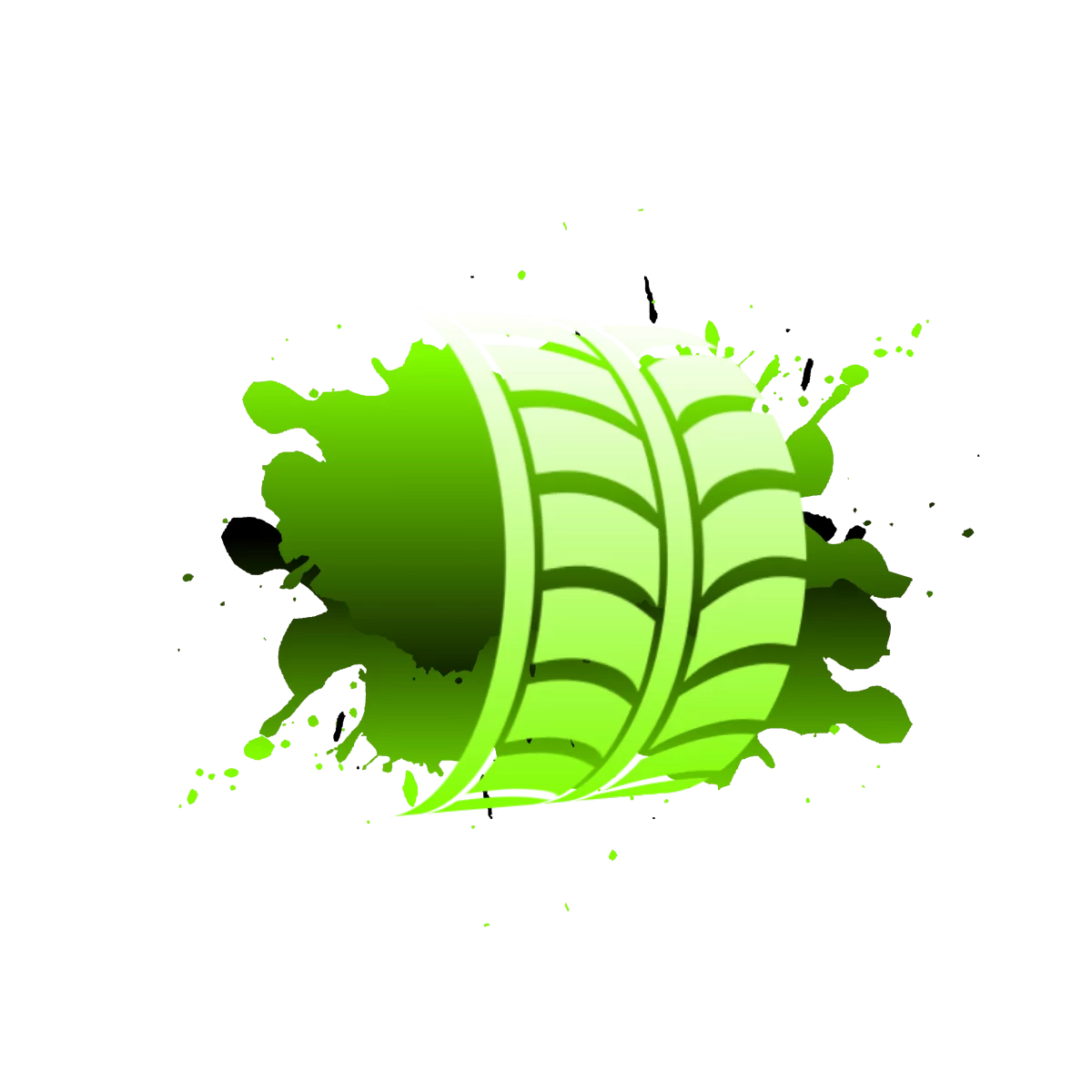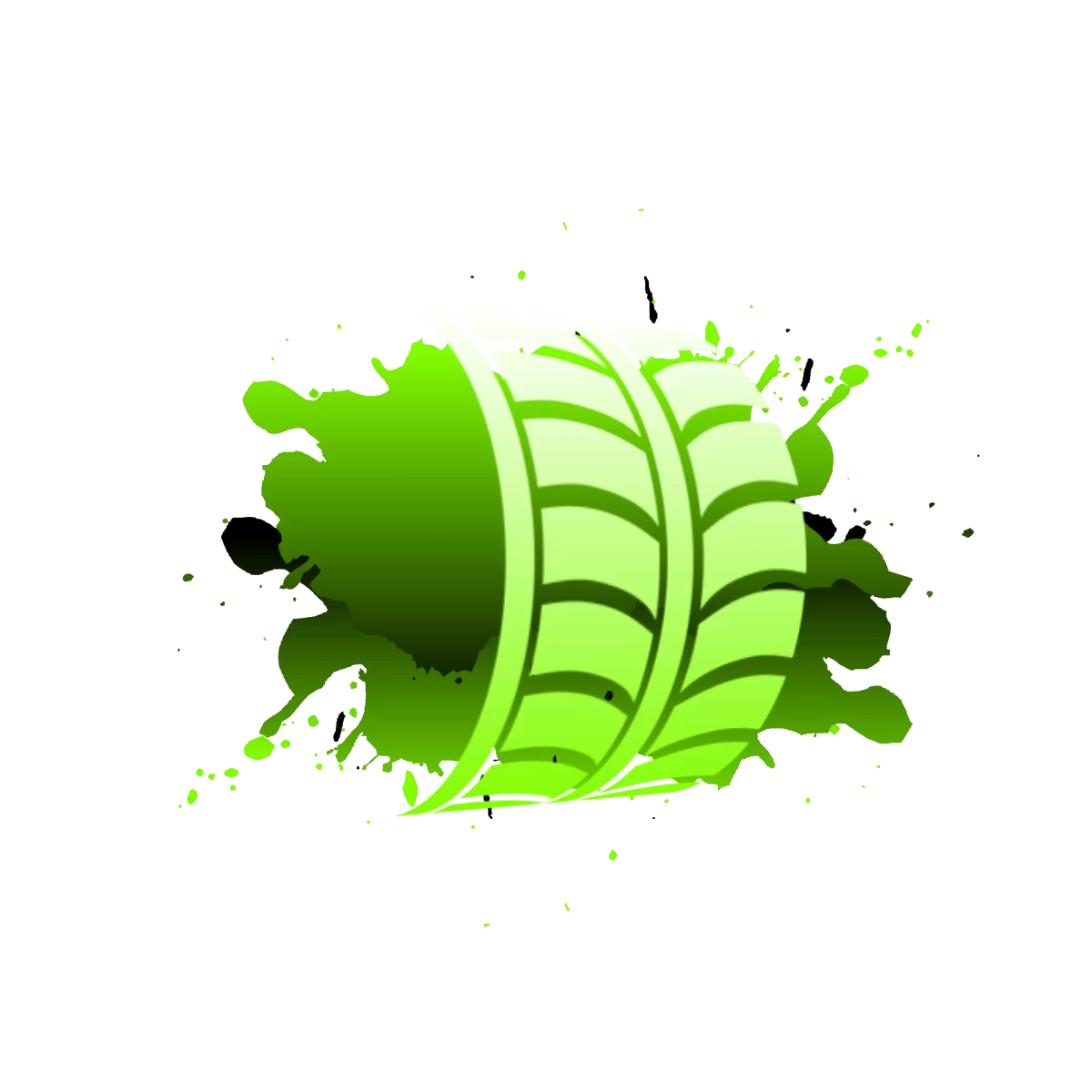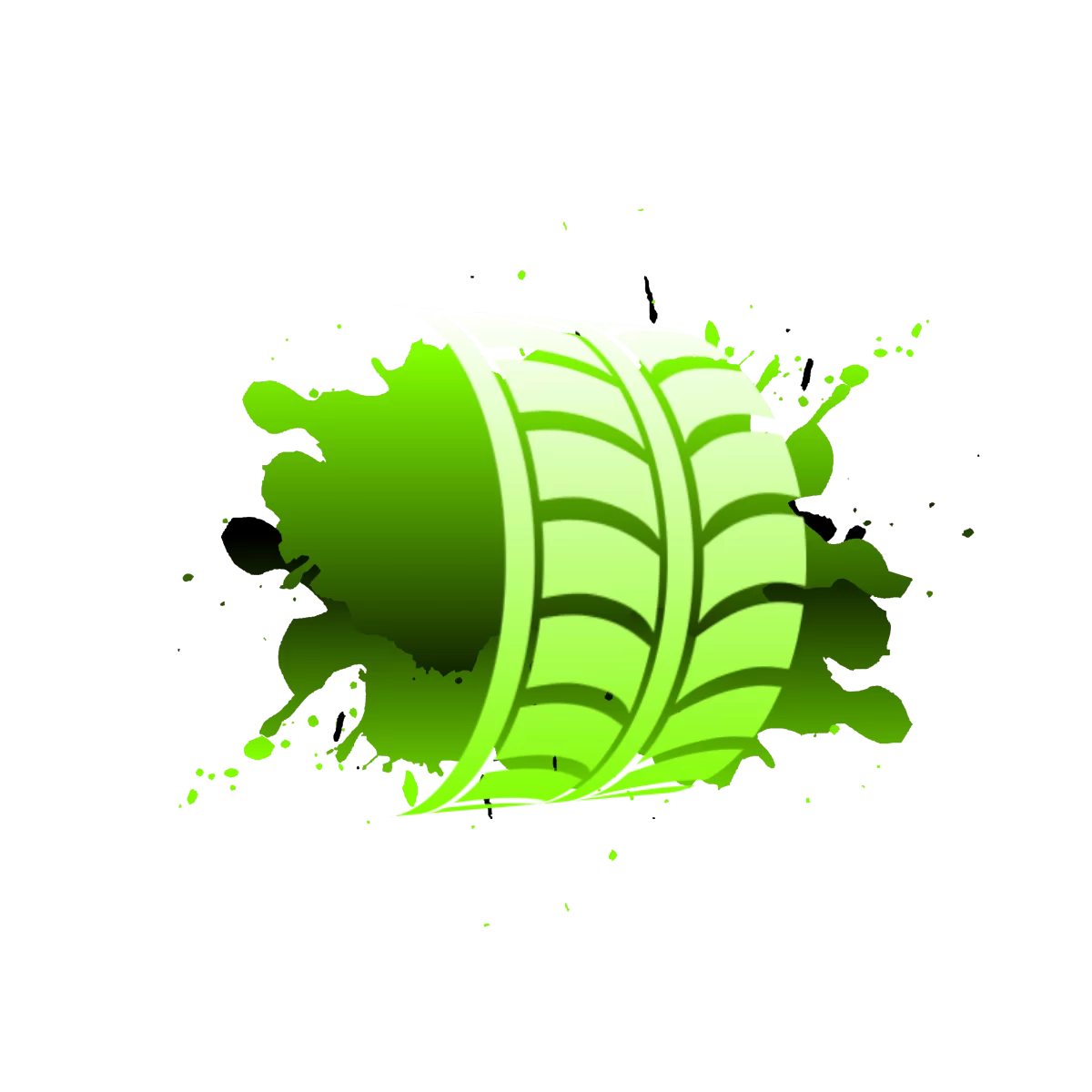 1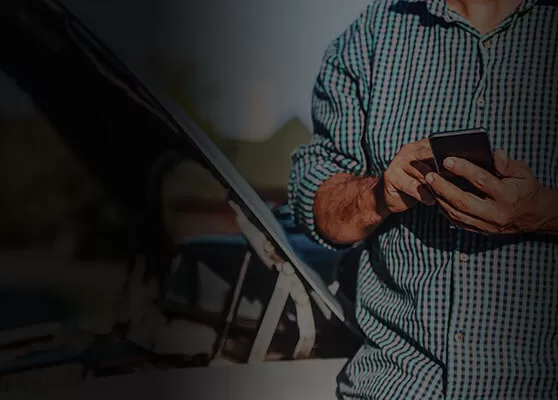 2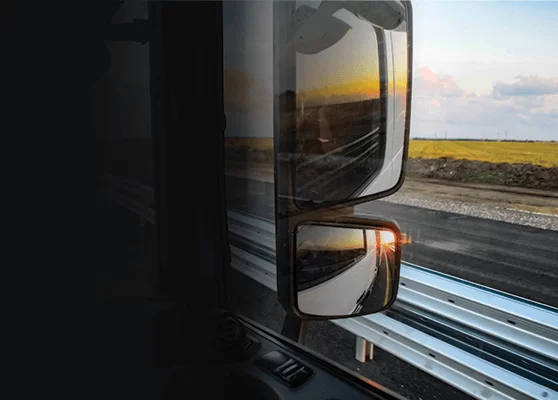 3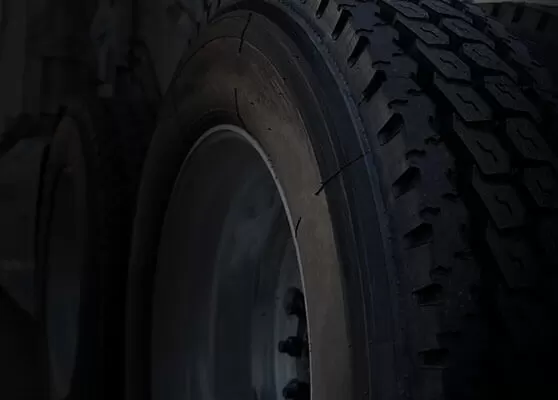 4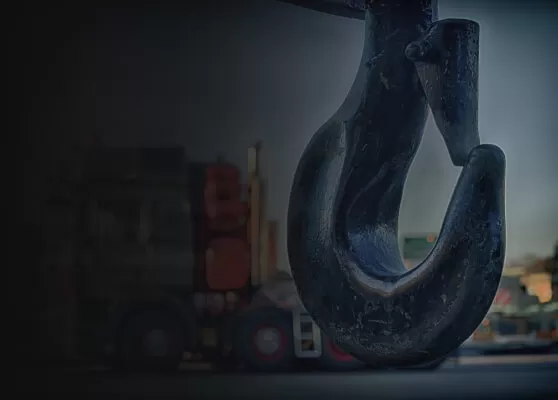 5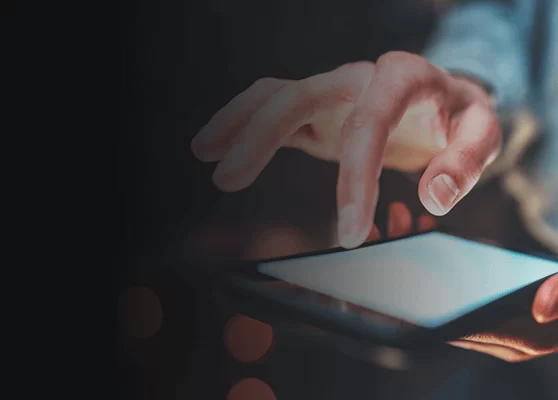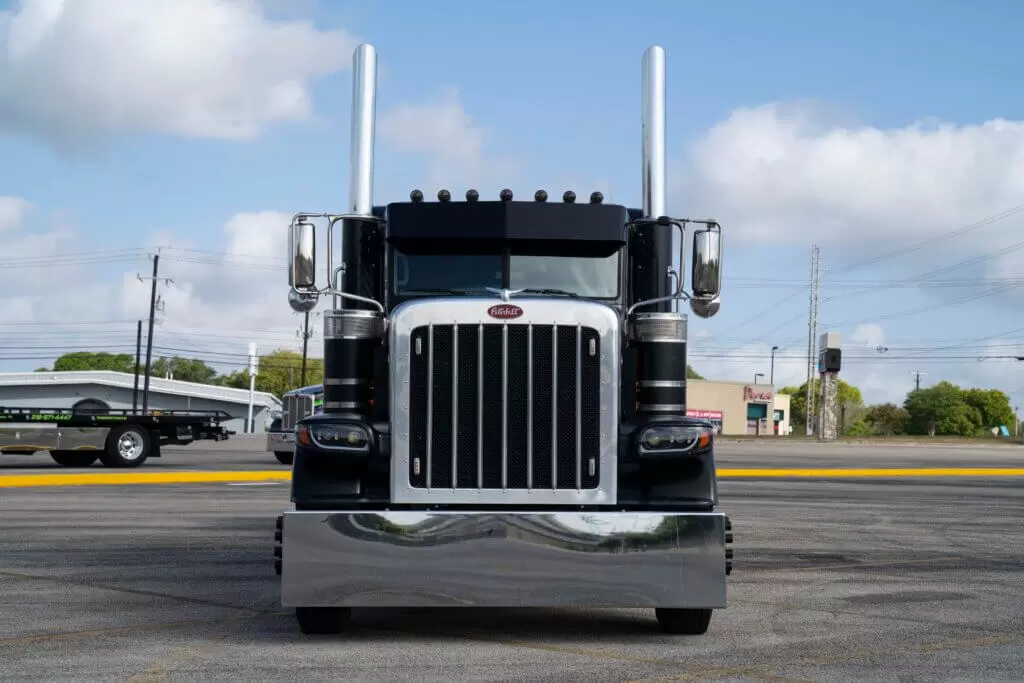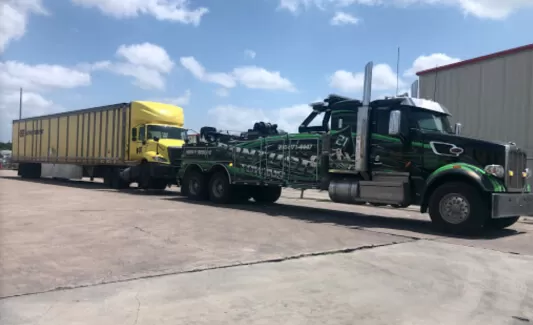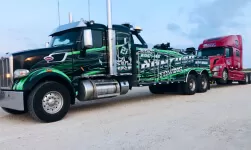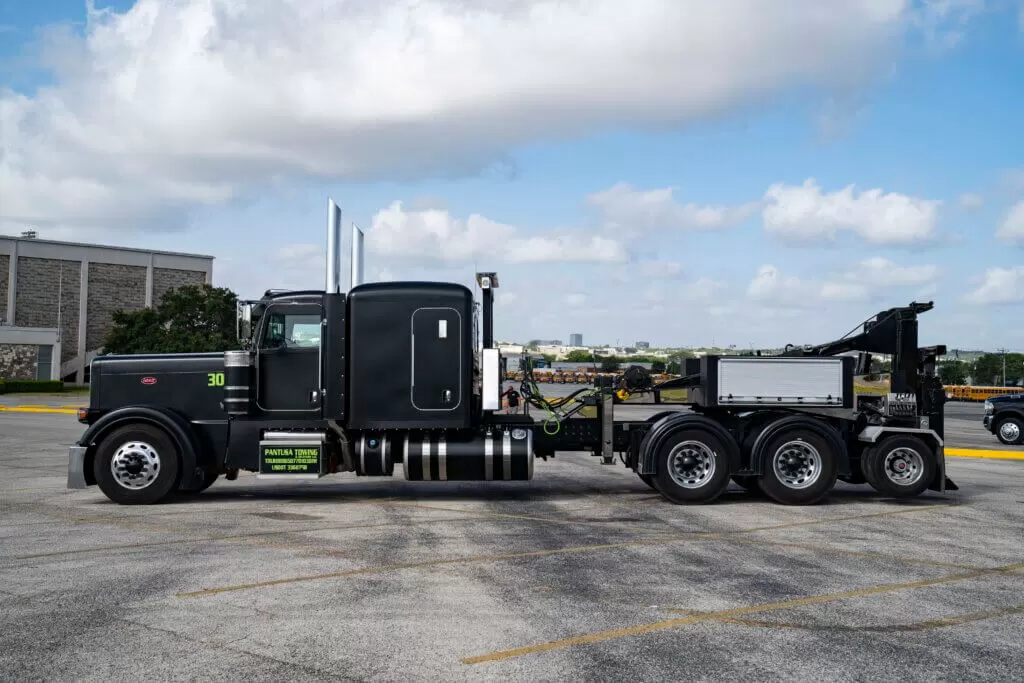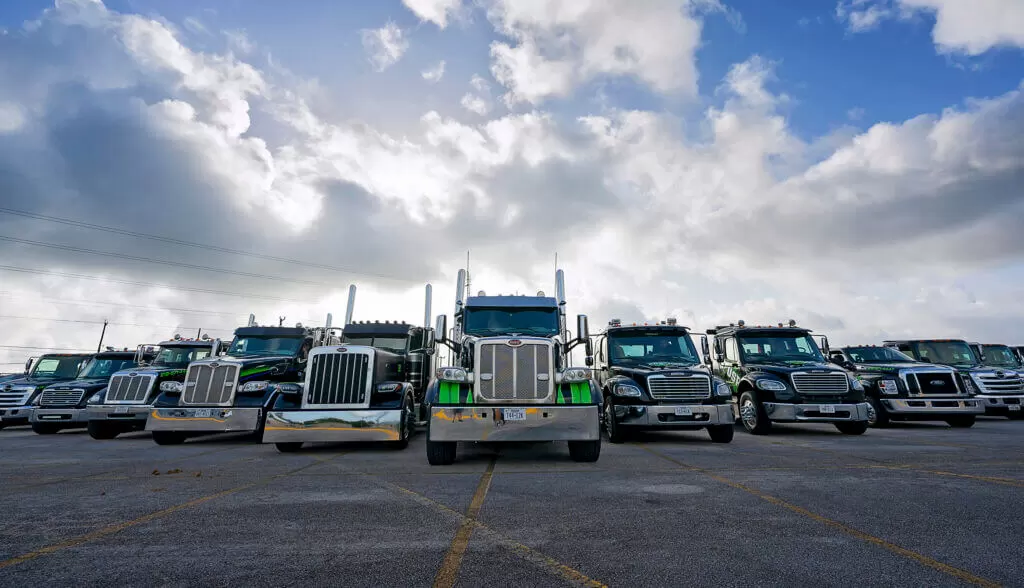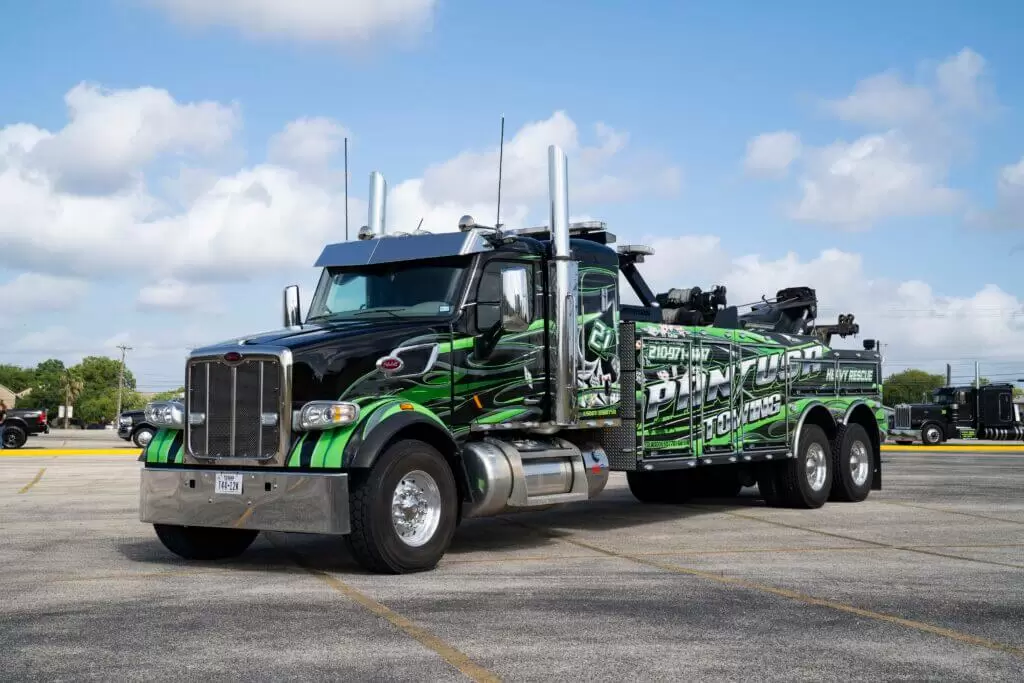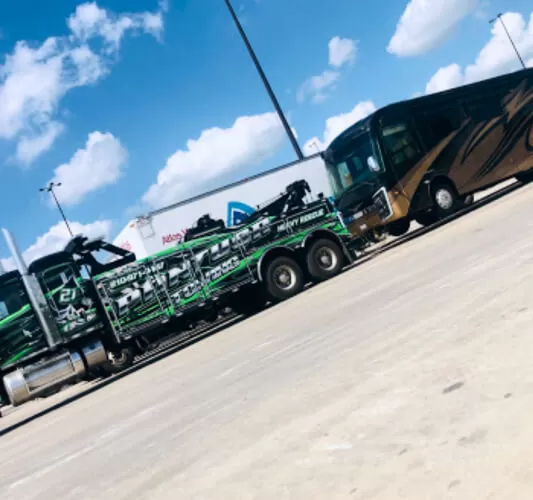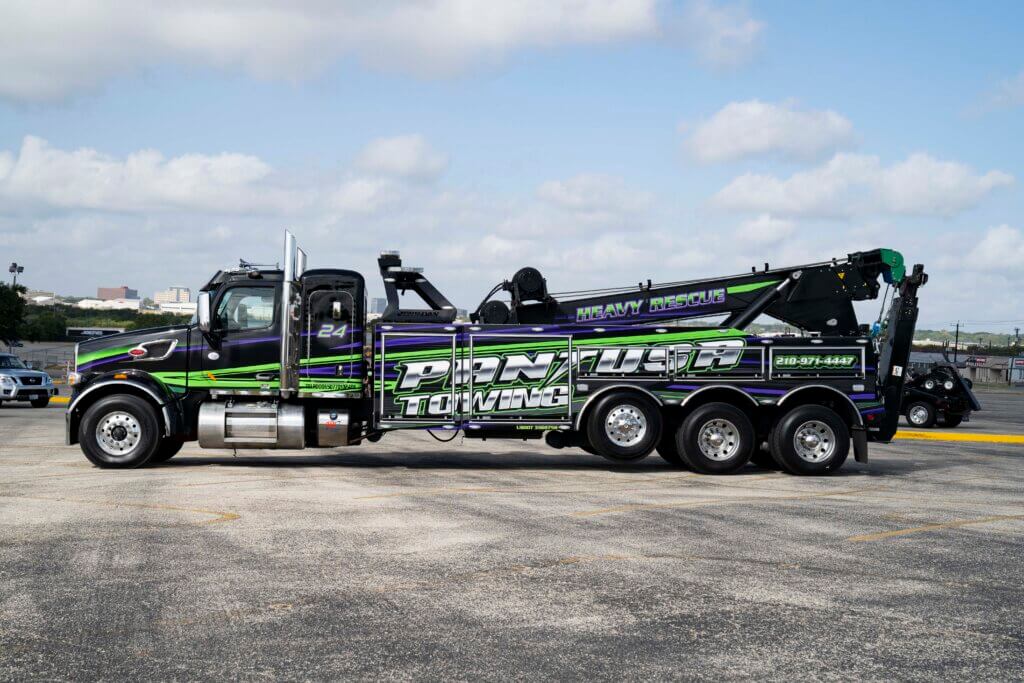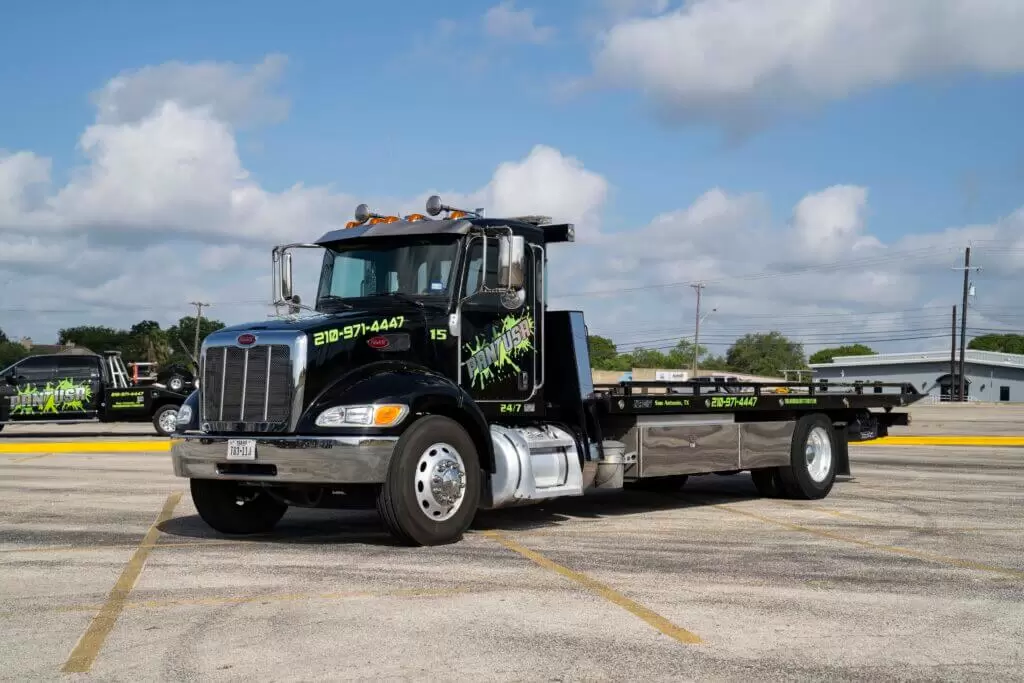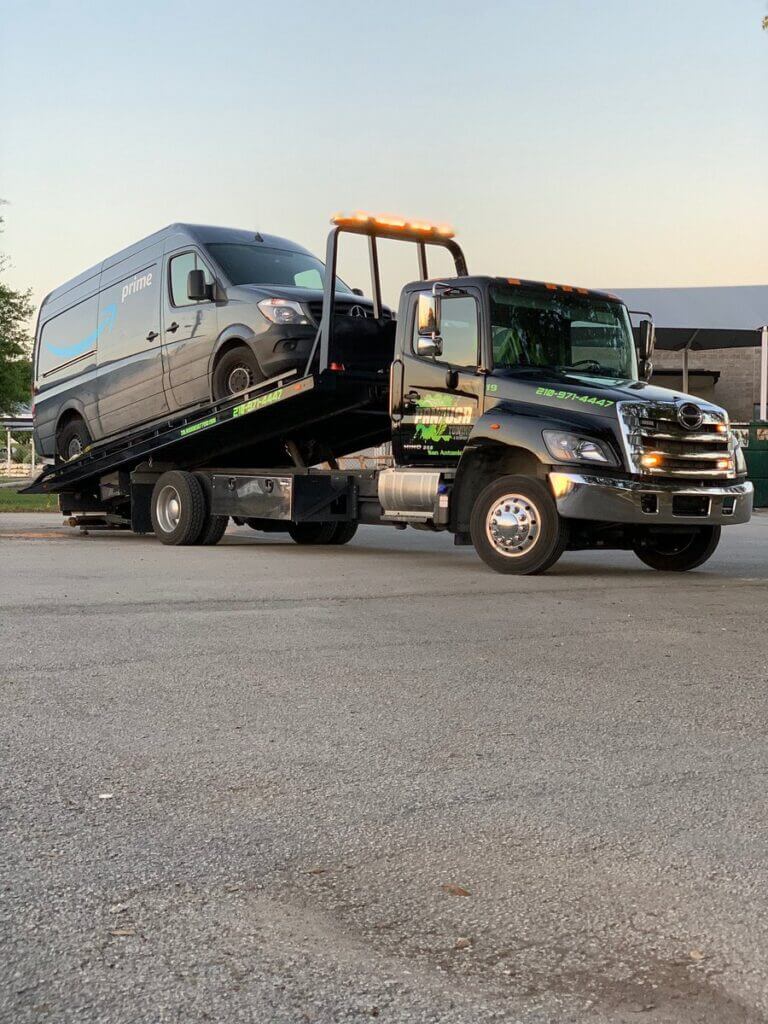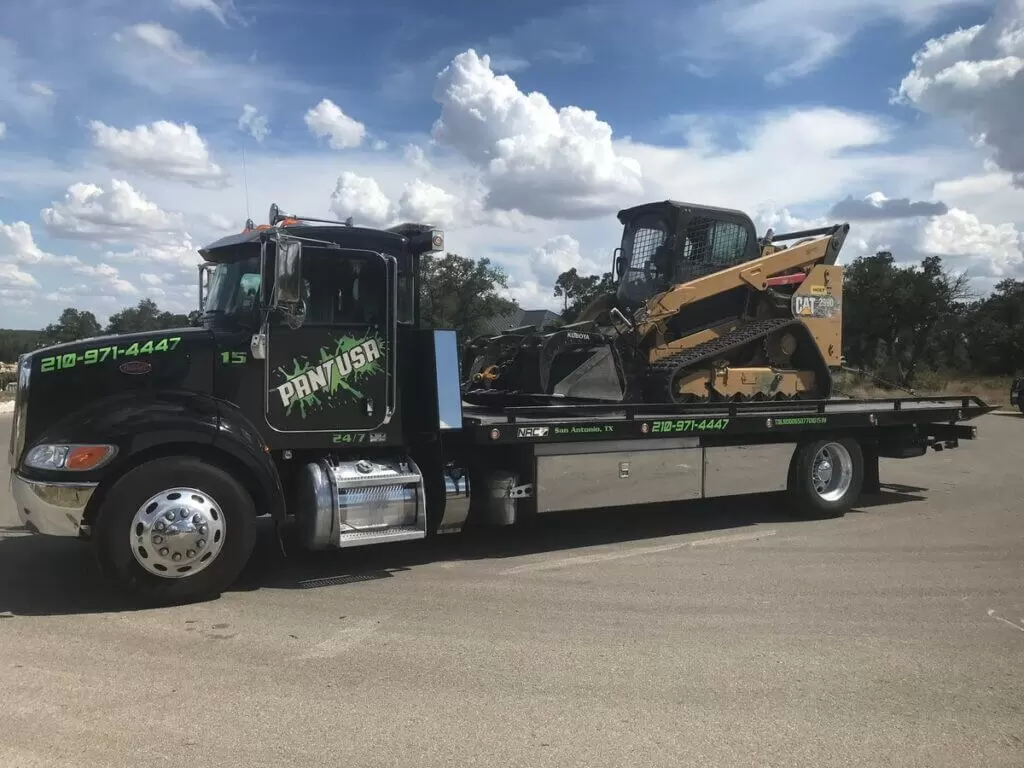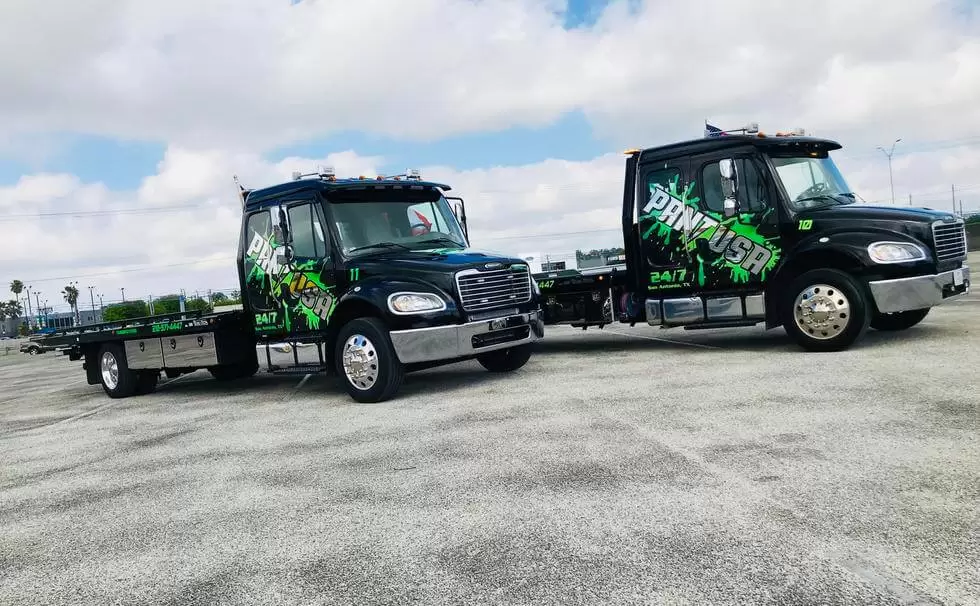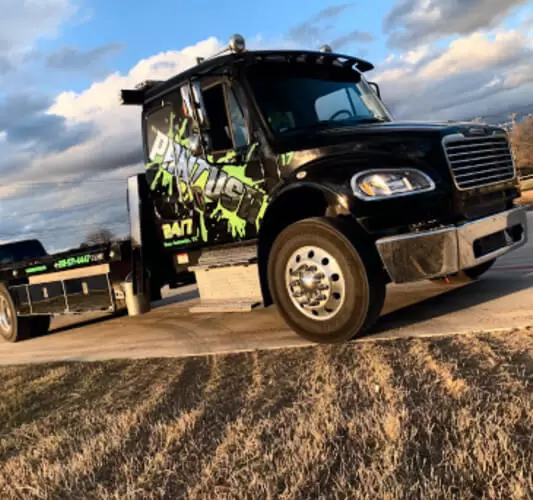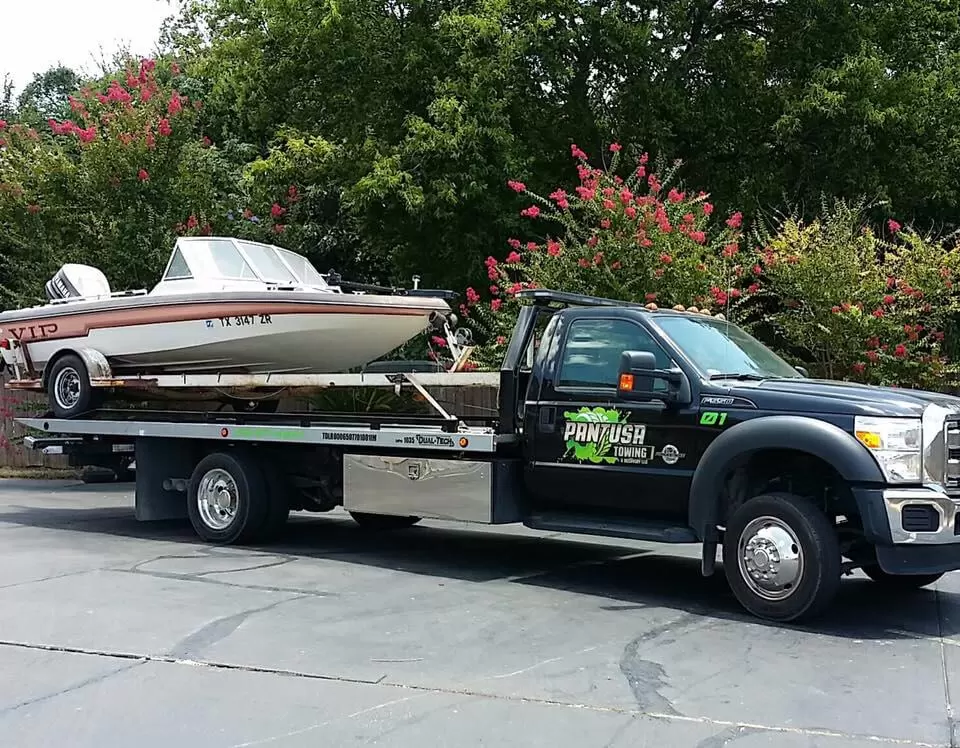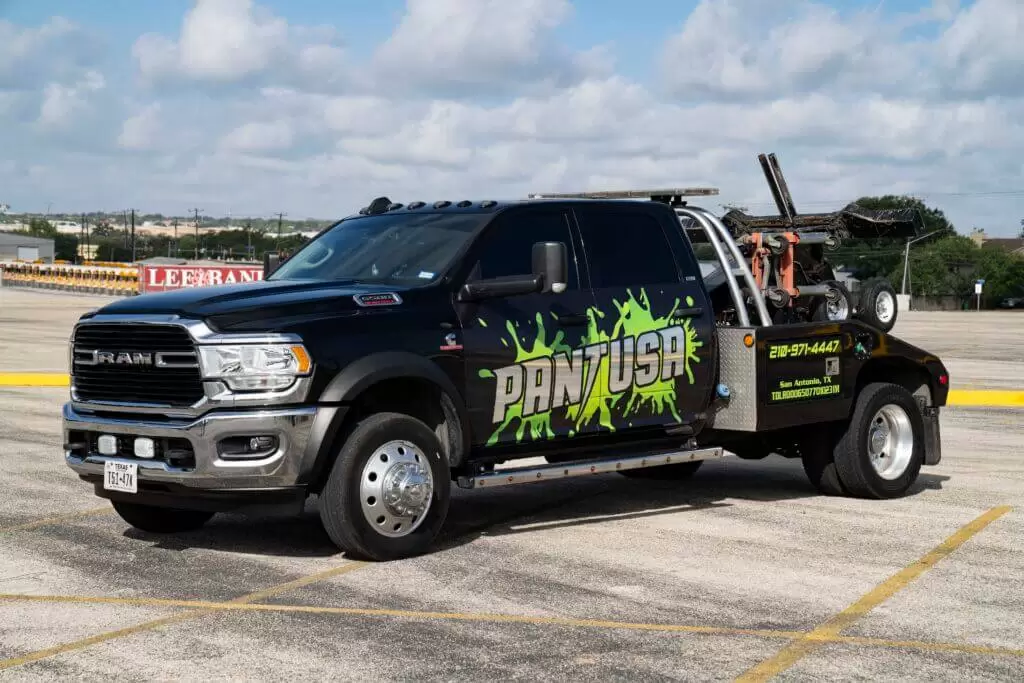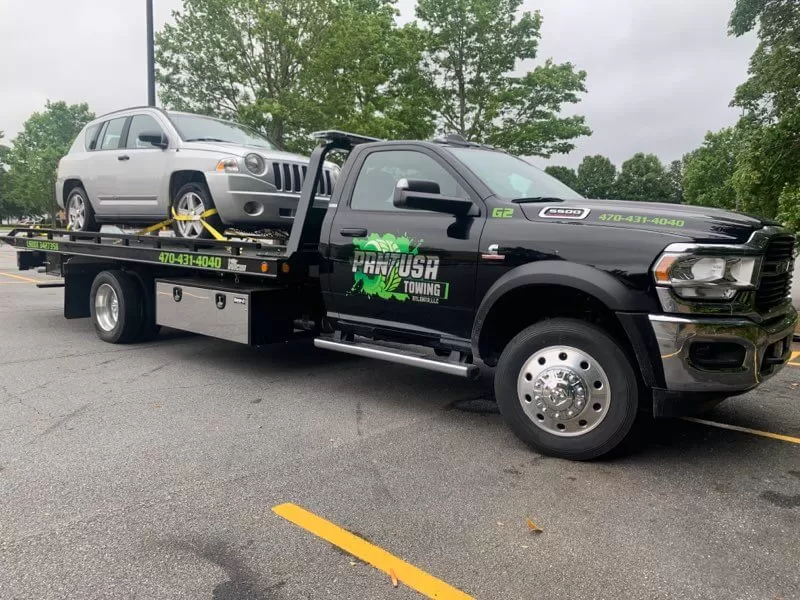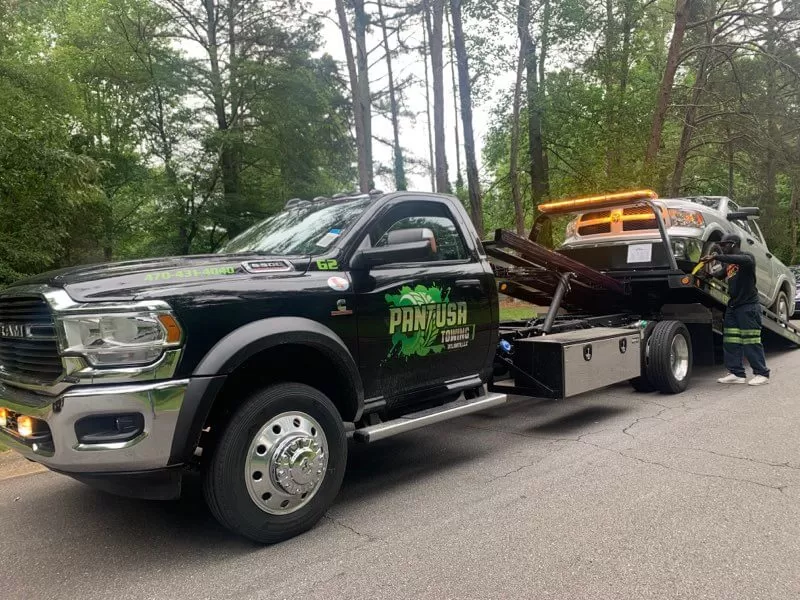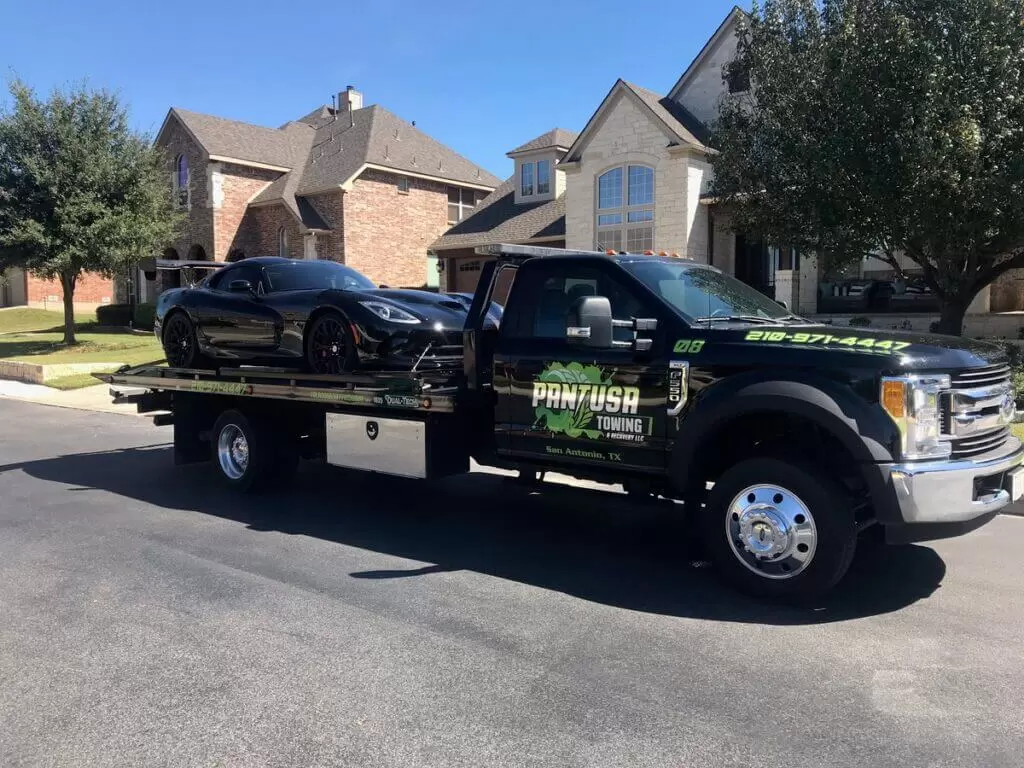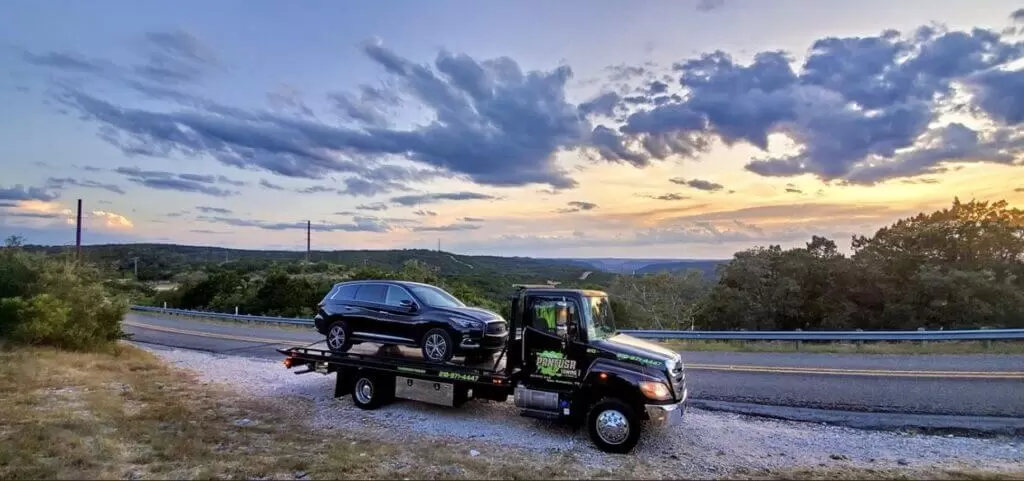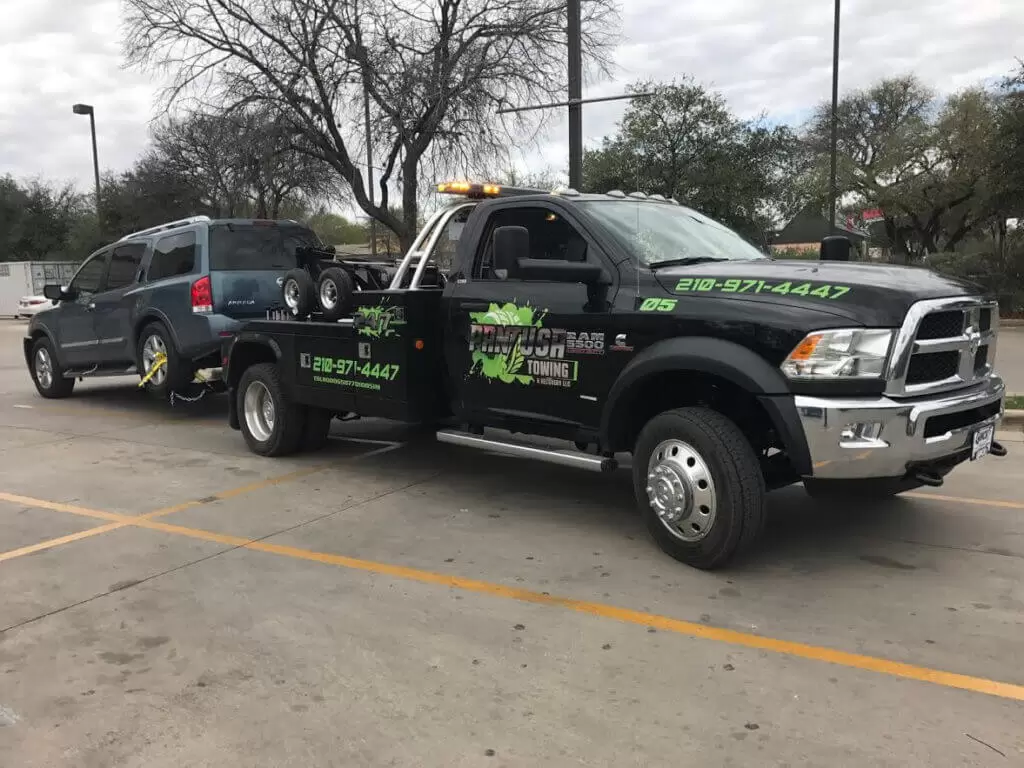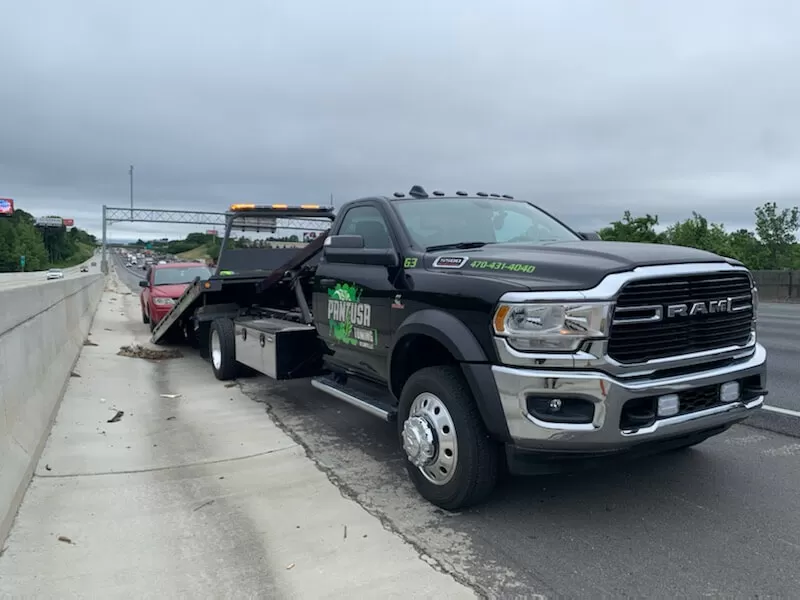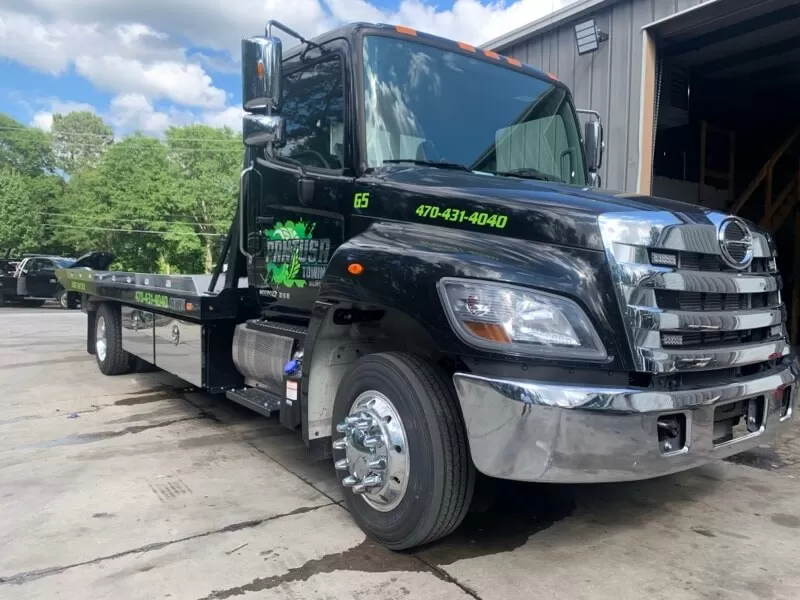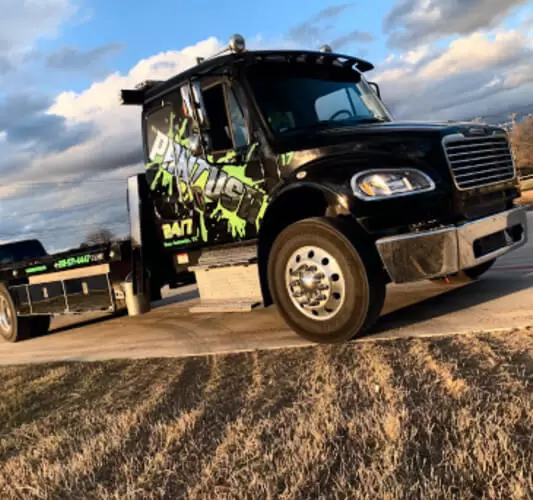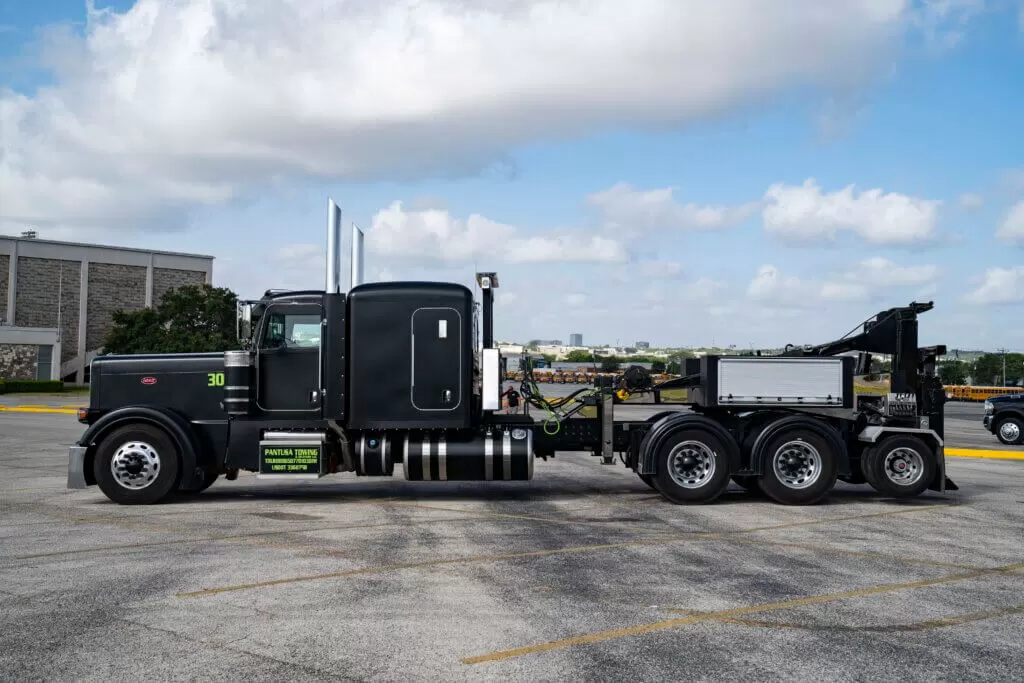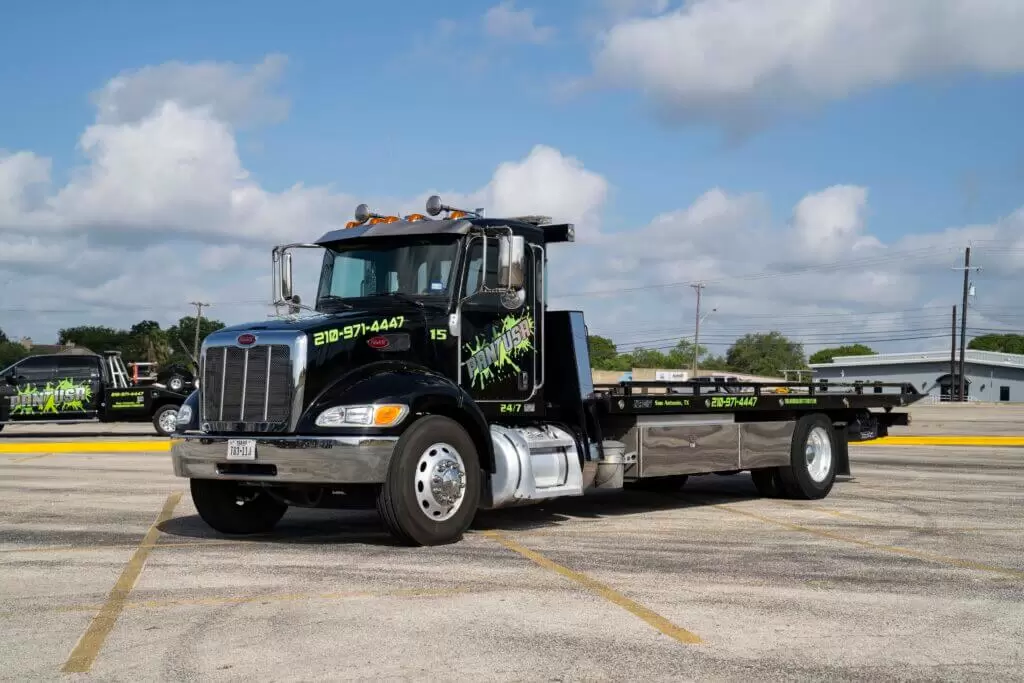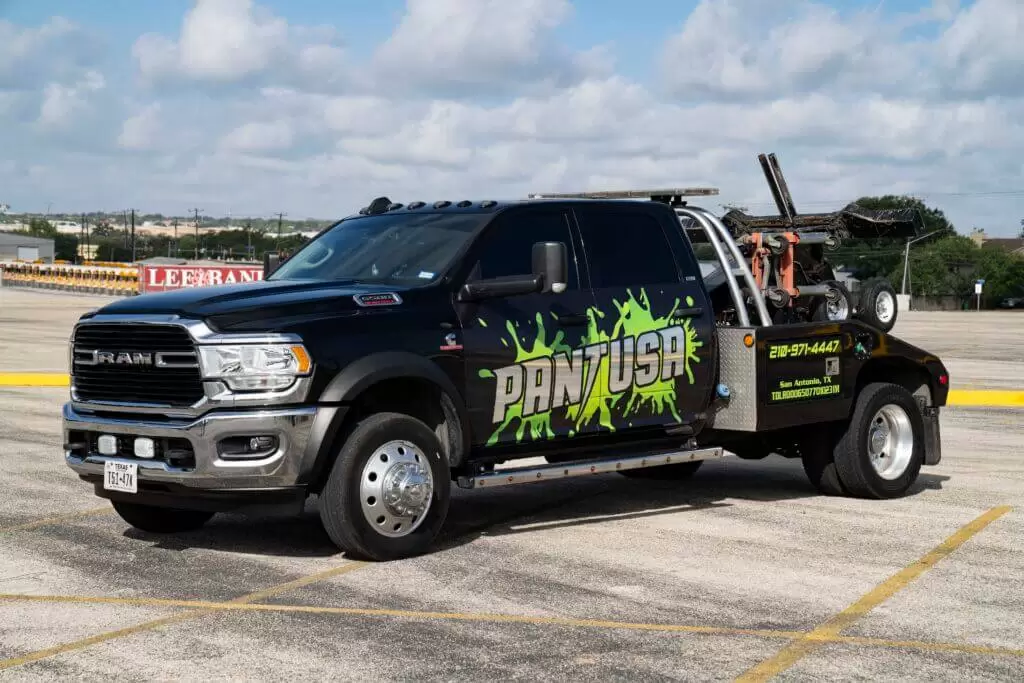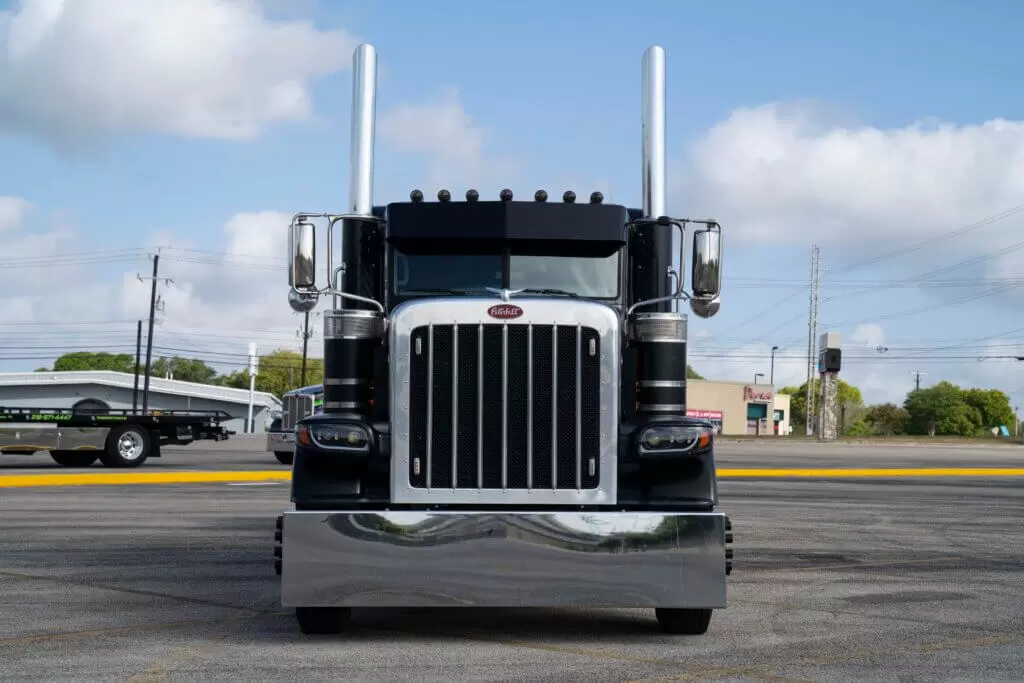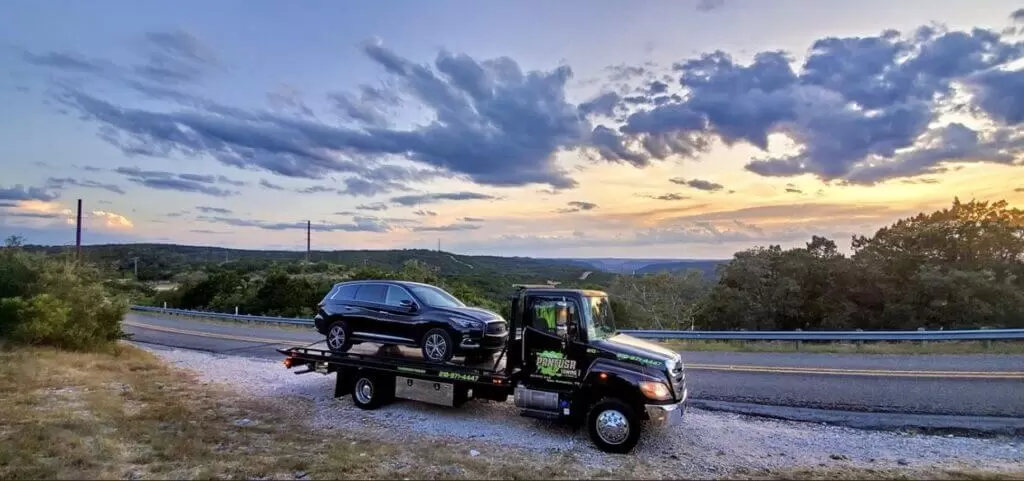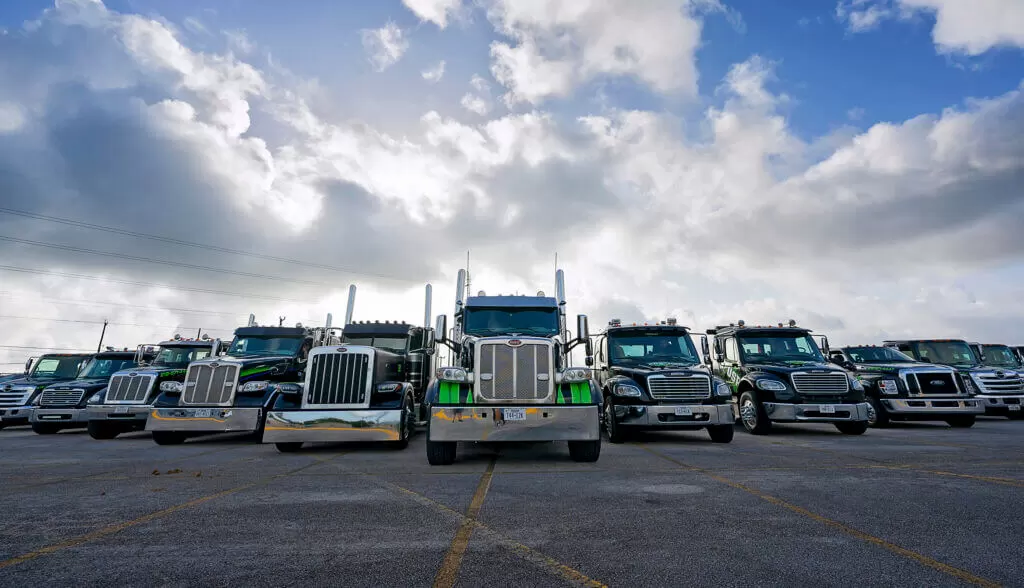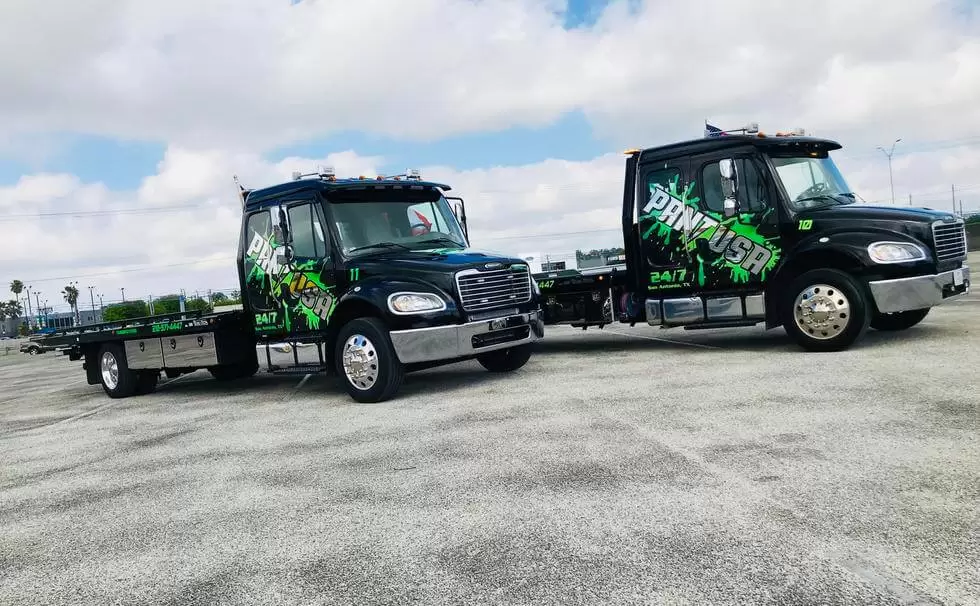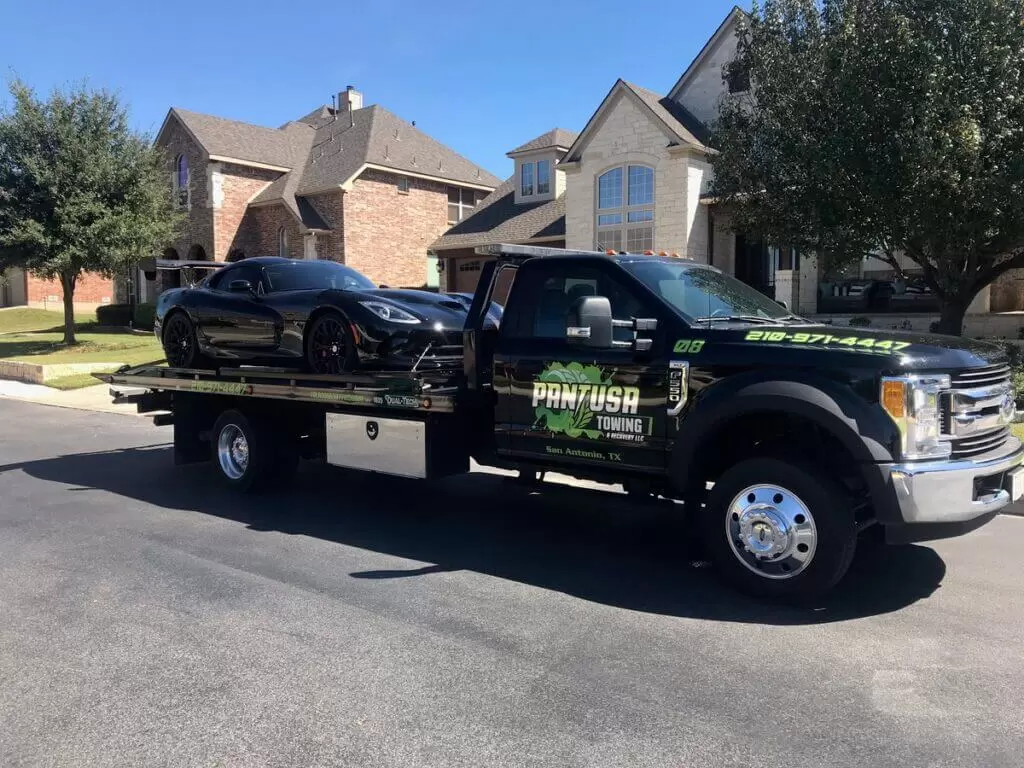 Heavy-Duty Towing In Dallas / Fort Worth, TX
No job is too big for Pantusa Towing & Recovery. We are the premier heavy-duty towing company in Dallas / Fort Worth, TX. Our heavy-duty tow trucks are standing by 24 hours a day, ready to handle your heavy vehicle towing needs.
Our team is made up of highly trained professionals who are dedicated to serving our customers. Whether you need big truck towing, heavy equipment and bus towing, or regular wrecker service, we aim to please you every time.
Providing a Heavy-Duty Solution
When the equipment necessary for your livelihood becomes inoperable, you need a heavy-duty solution. Not all towing companies are going to be able to meet your needs. However, at Pantusa Towing & Recovery, we have the knowledge and the equipment to provide you with safe and efficient towing of your heavy vehicles and heavy equipment.
We understand that special care must be taken when hauling heavy equipment and towing big trucks. For that reason, we have taken the time to properly train every team member and outfit them with the best possible equipment to get the job done efficiently while giving you the peace of mind that you need during such a stressful time.
If you need heavy-duty towing, do not hesitate to give us a call. We will be on the scene quickly with the horsepower and workforce to get you and your truck where you need to go. We use the most robust towing technology that allows us to take on some of the most challenging heavy-duty towing jobs.
We are dedicated to excellent service and providing the best customer care. Add Pantusa Towing & Recovery is a family-owned business with a foundation built on integrity, honesty, and respect. We strive to make every one of our customers as if they are a member of our extended family.