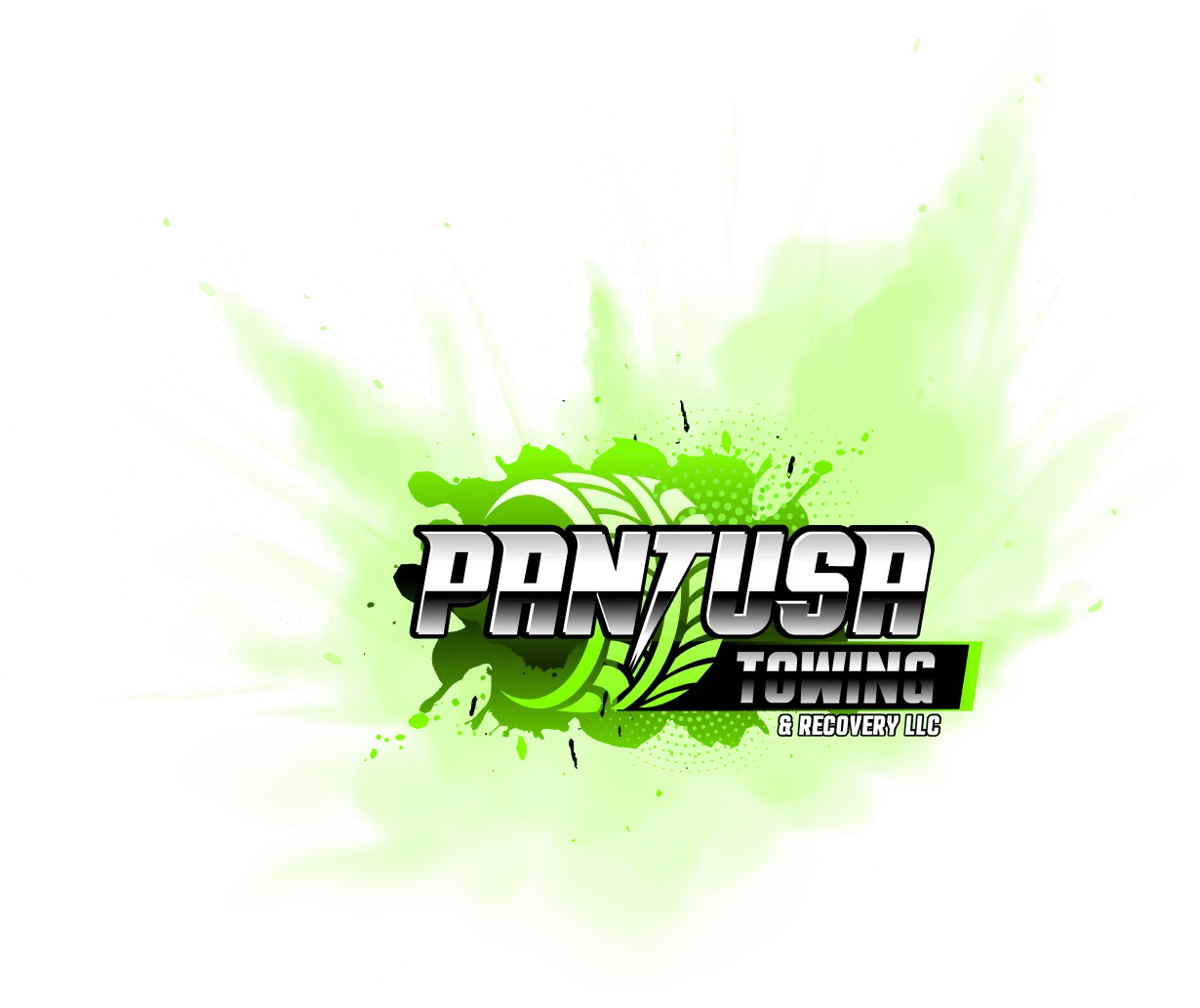 We Get The Job Done
TOWING & RECOVERY SERVICES IN ATLANTA GA, MACON GA, NASHVILLE TN, DALLAS / FORT WORTH, SAN ANTONIO & EL PASO, TX, AND COMING SOON TO COLORADO SPRINGS, CO!
See What Our Customers
Are Saying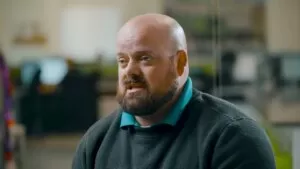 Gunn Honda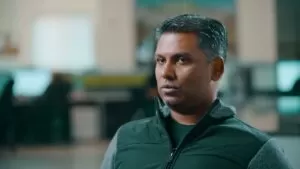 Premier One Auto Care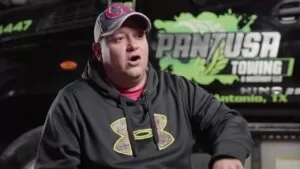 EZ Trans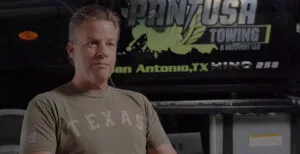 Patriot Automotive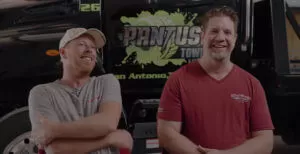 MD Automotive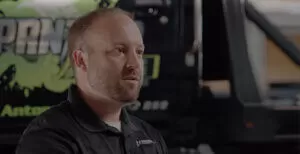 Sirianni Automotive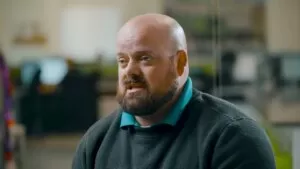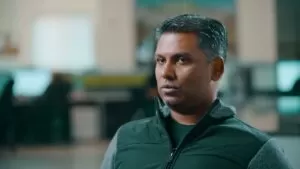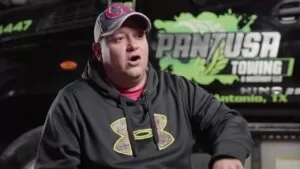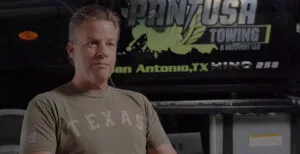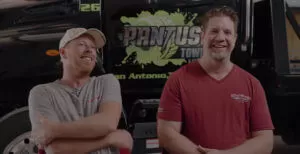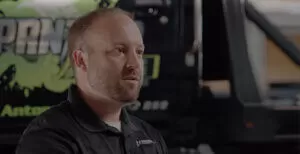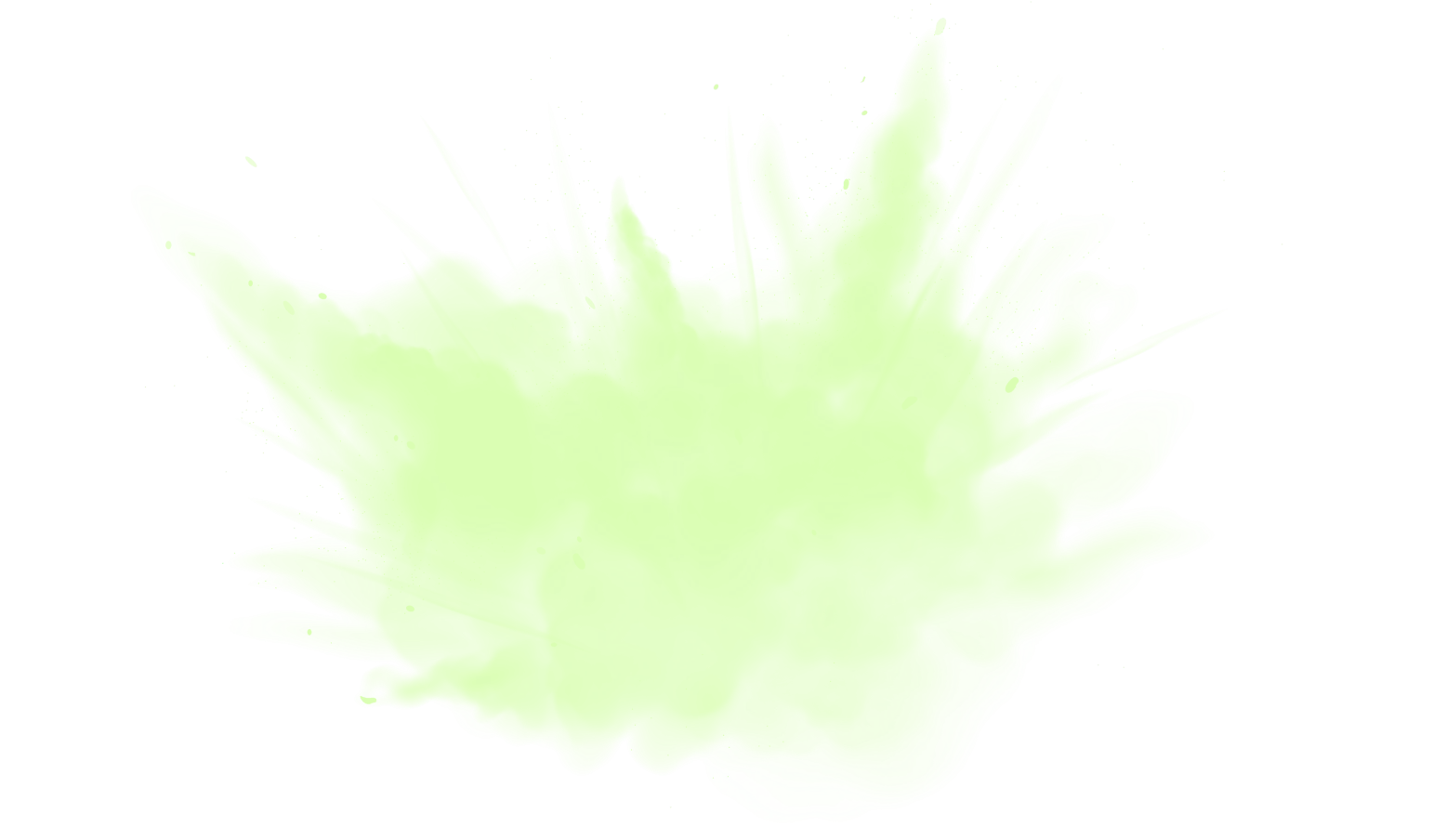 Properly Equipped for Every Job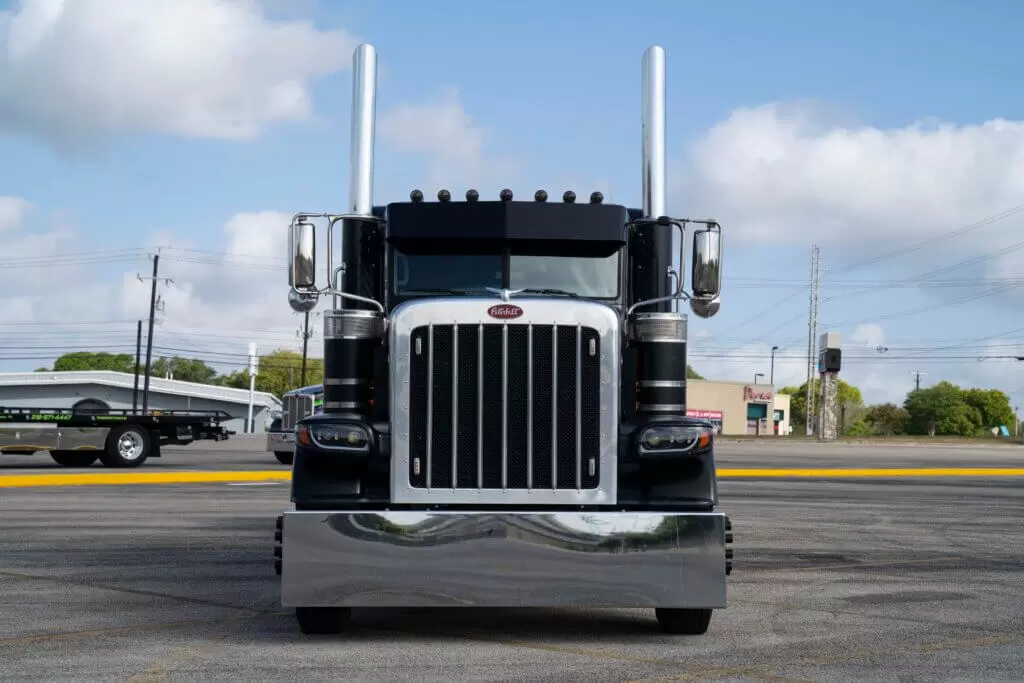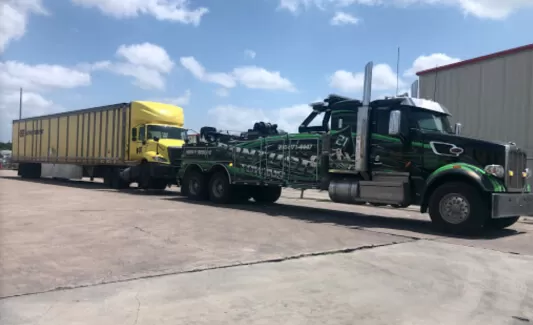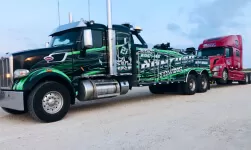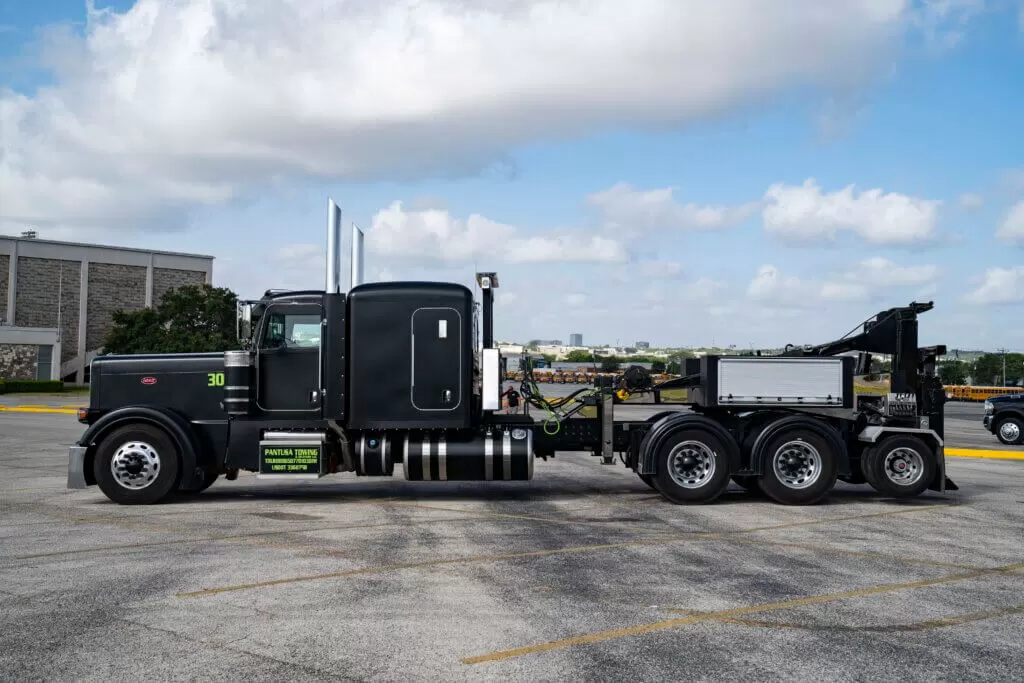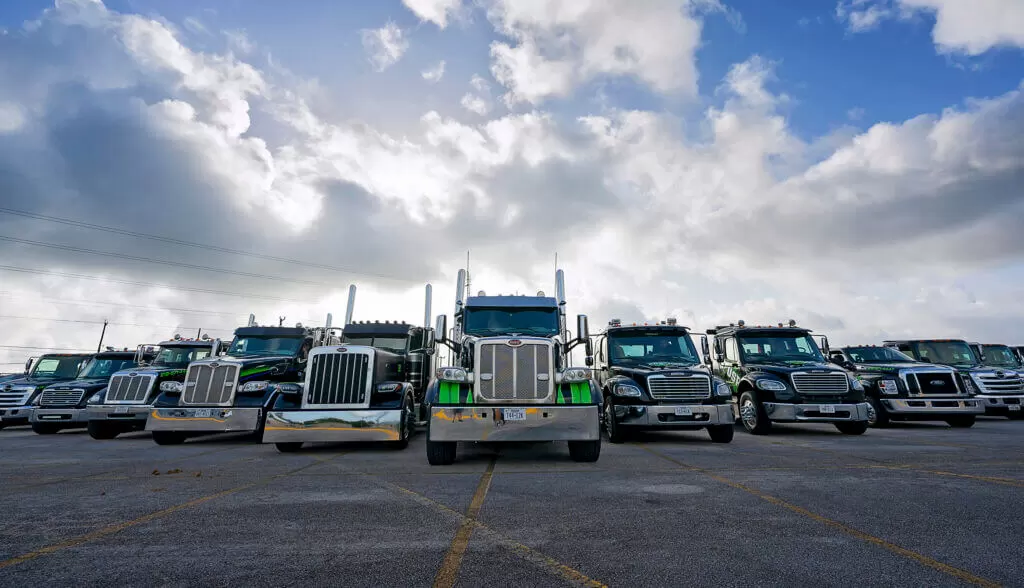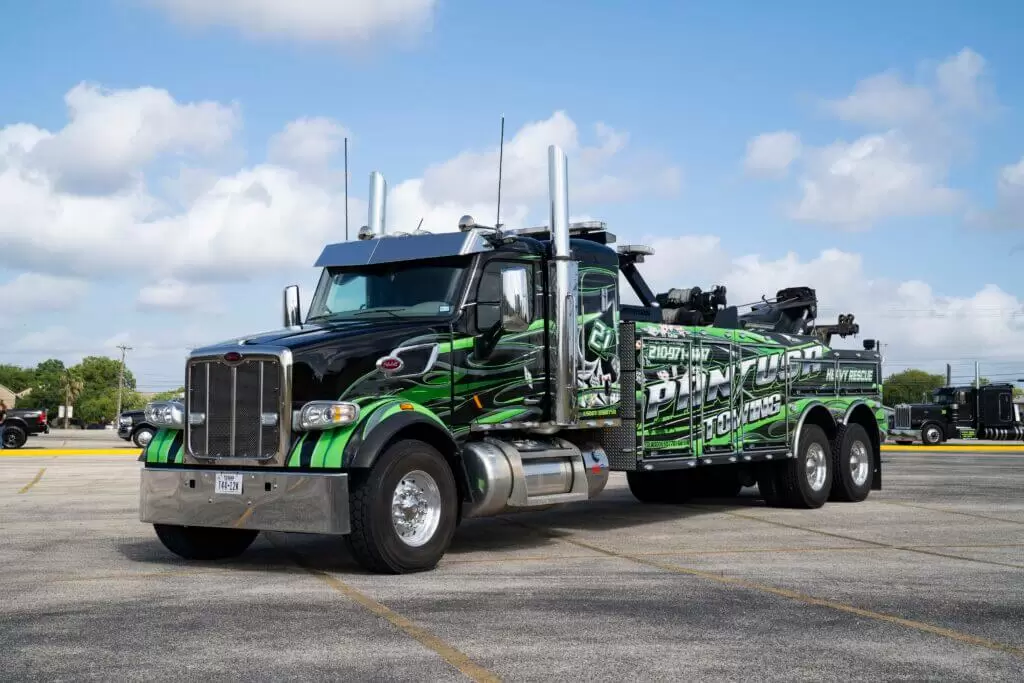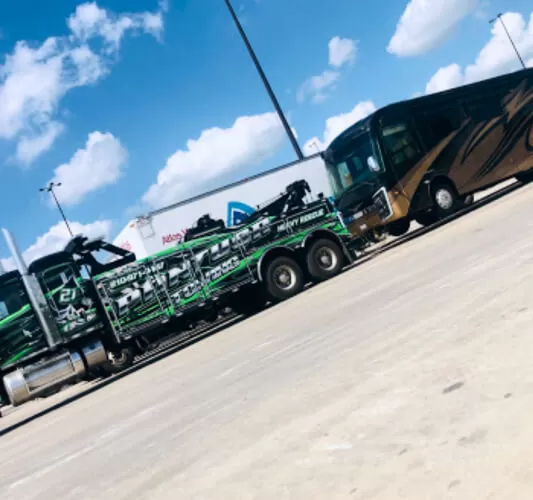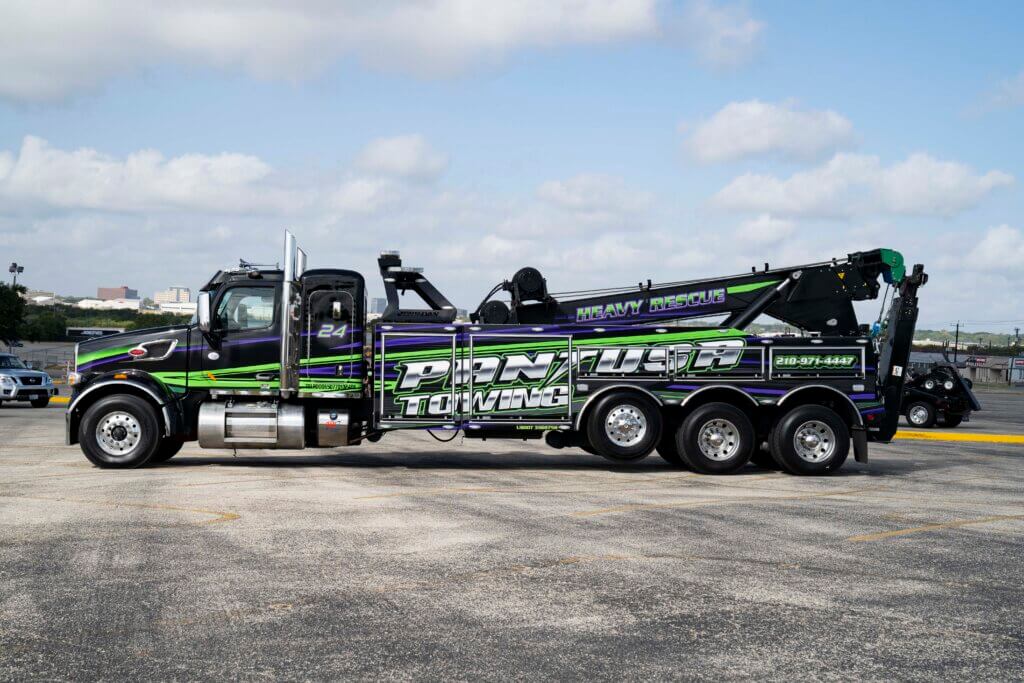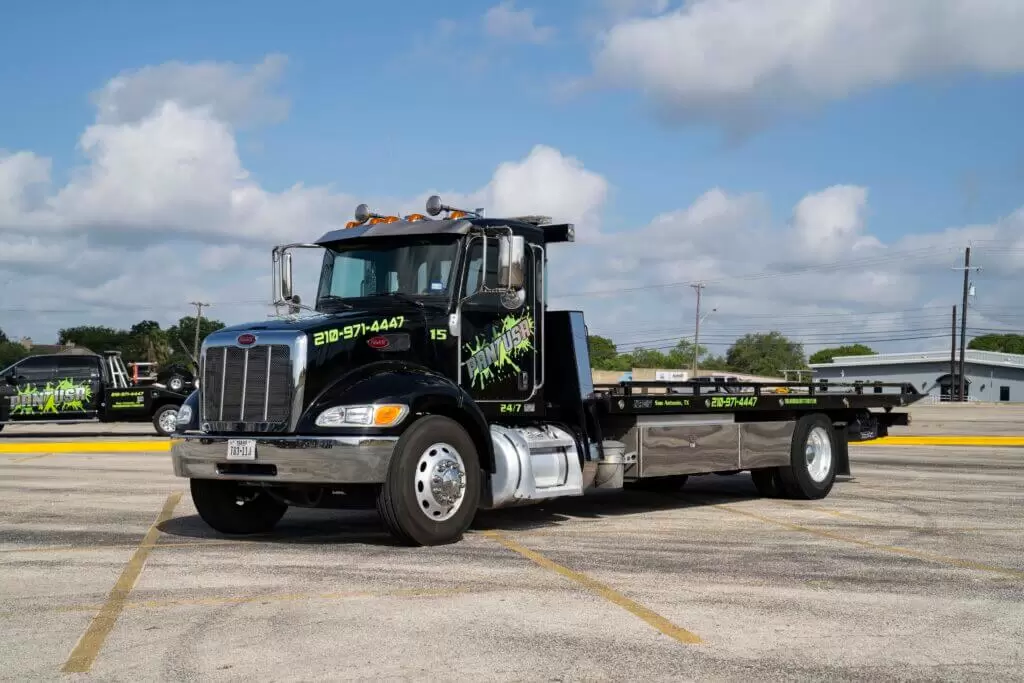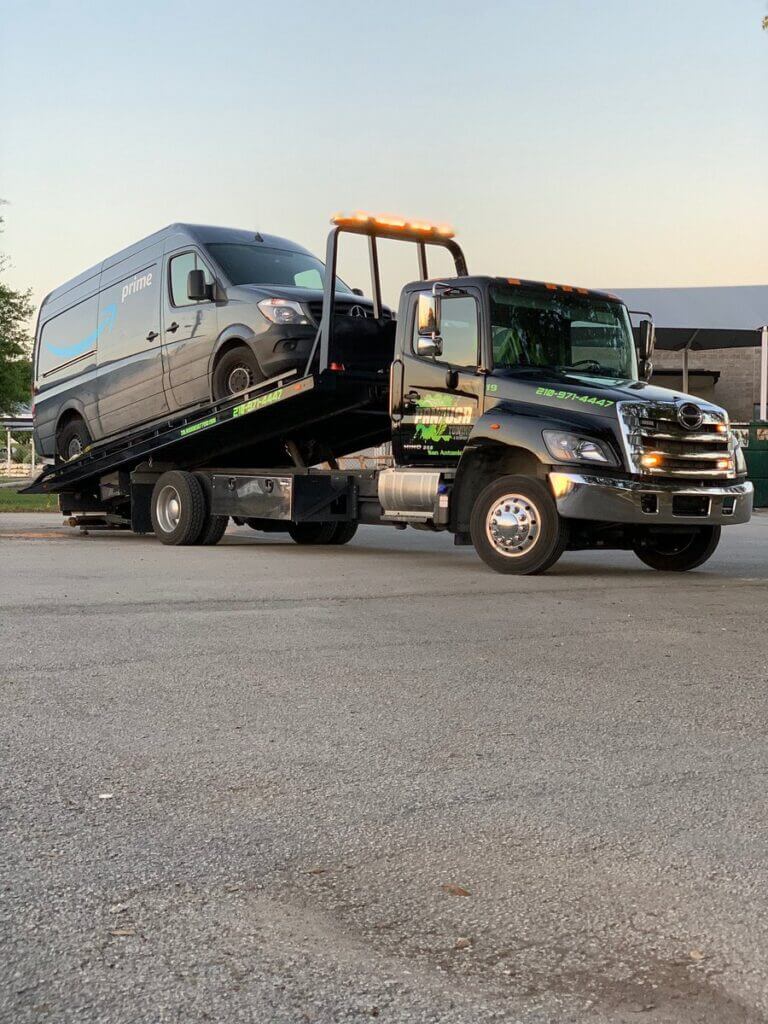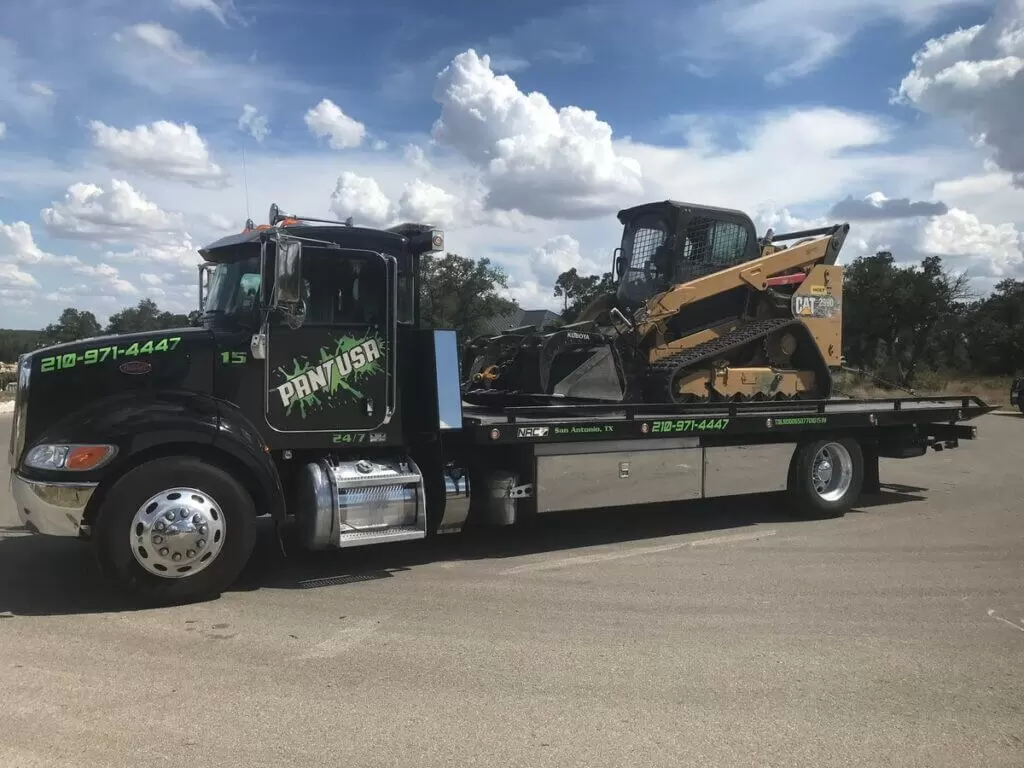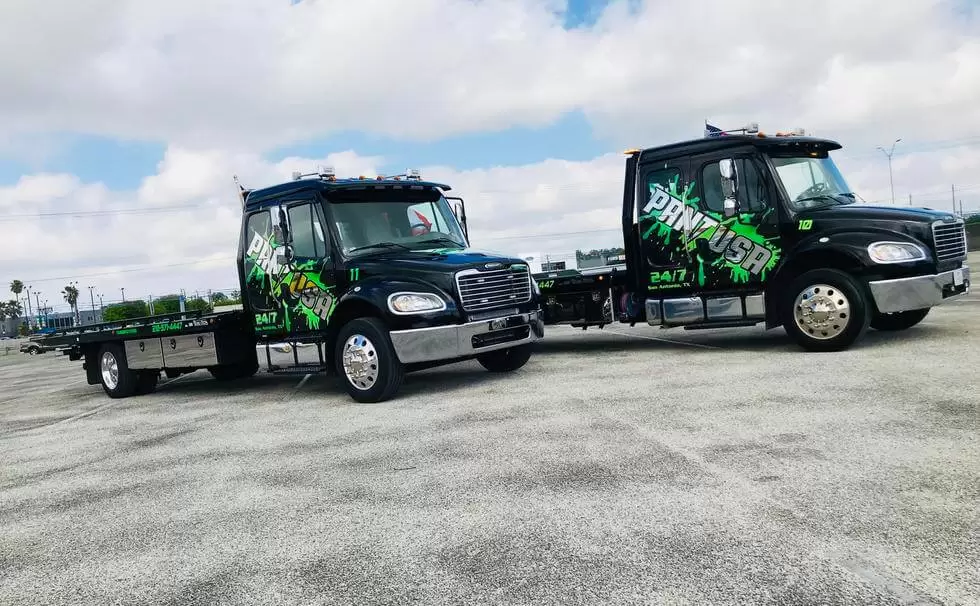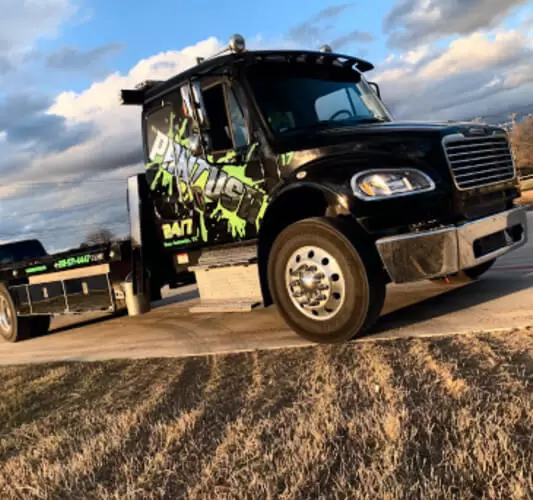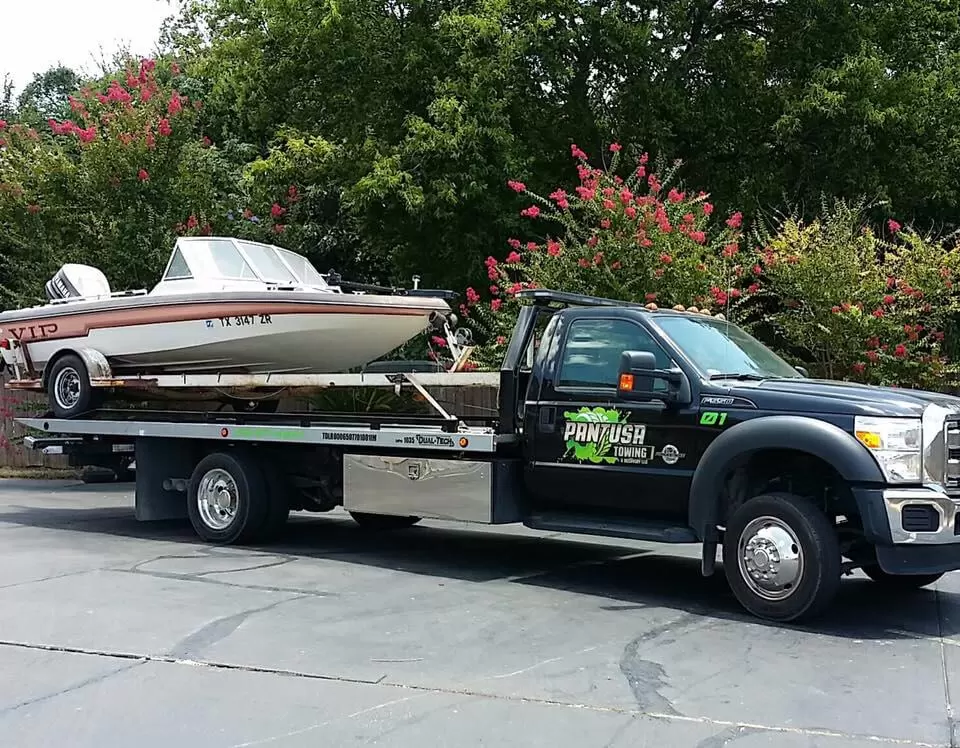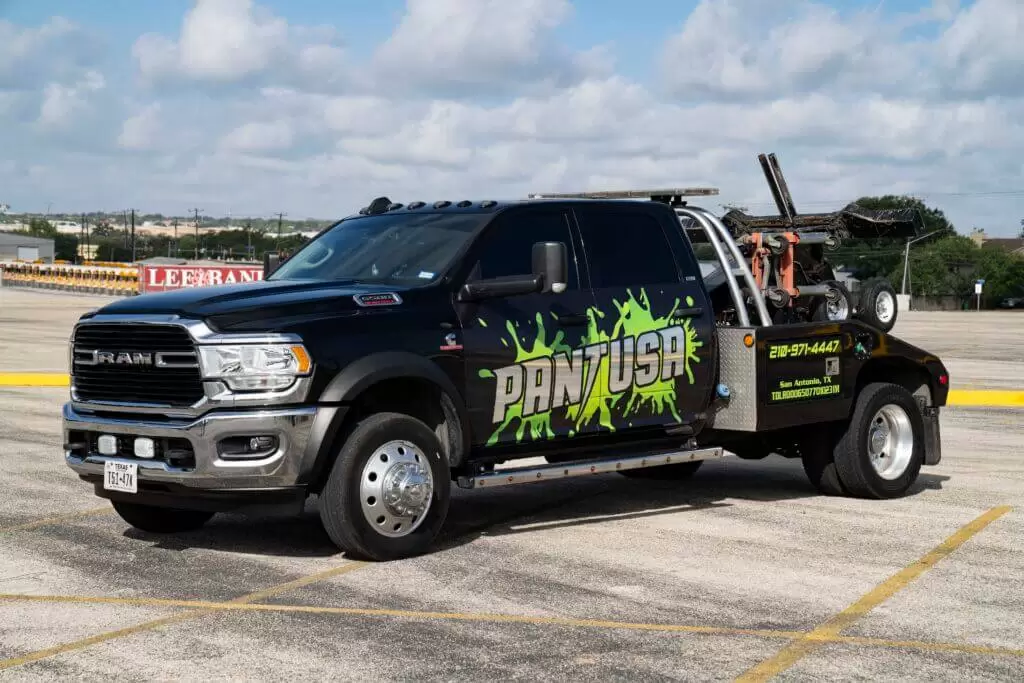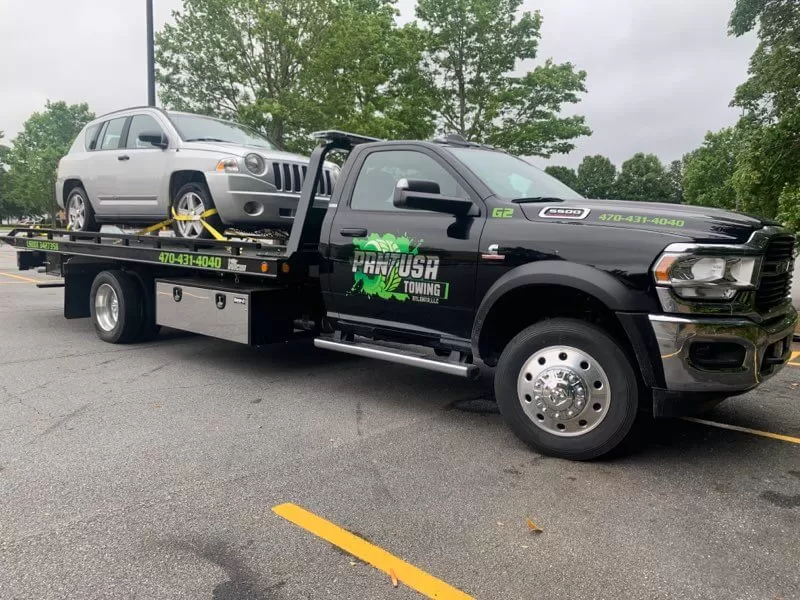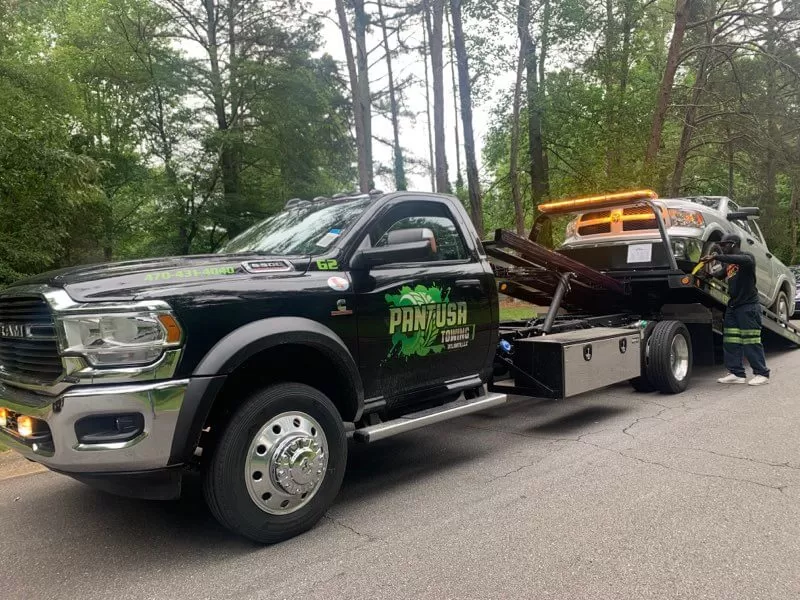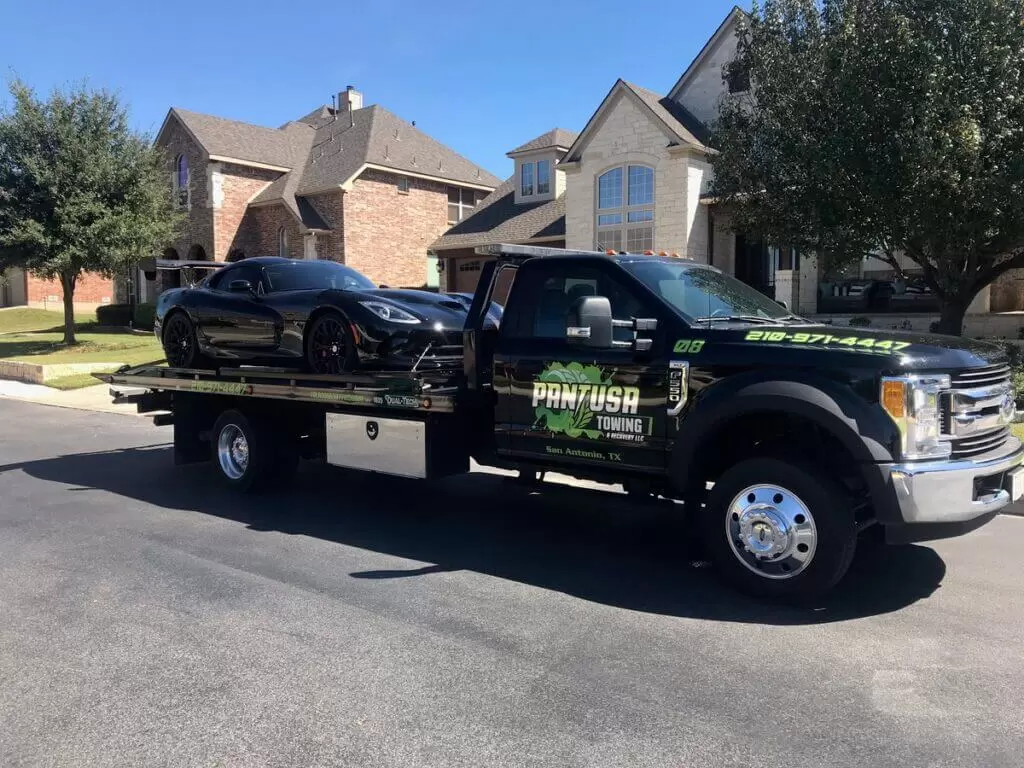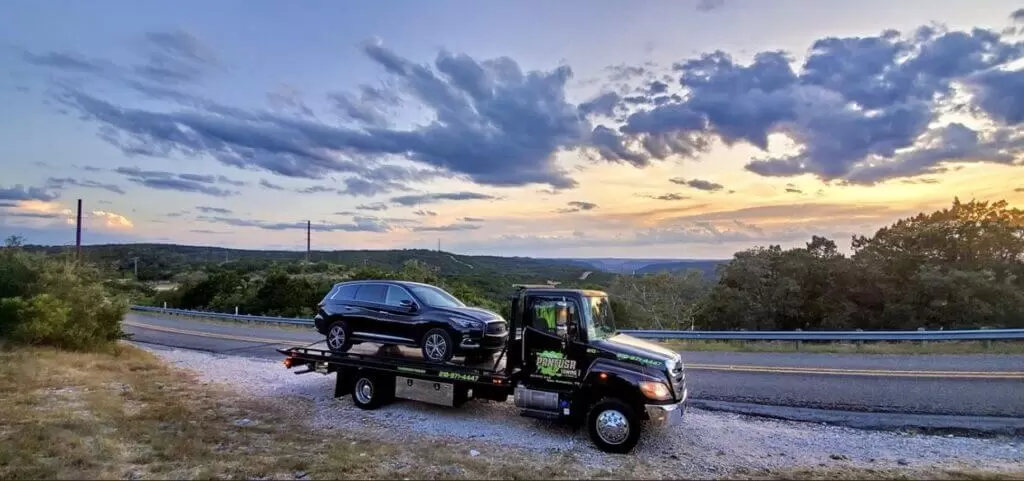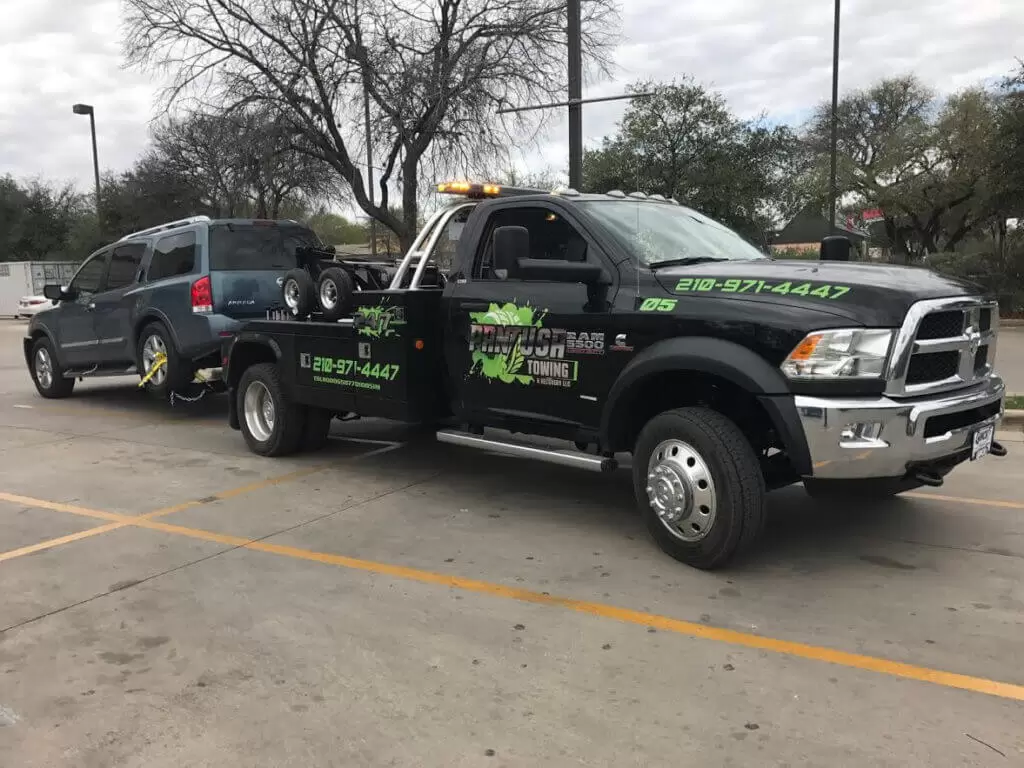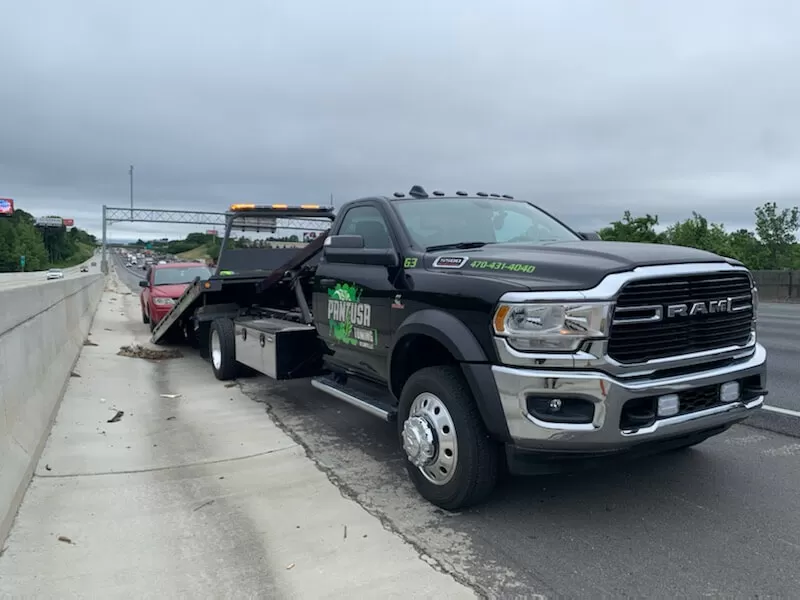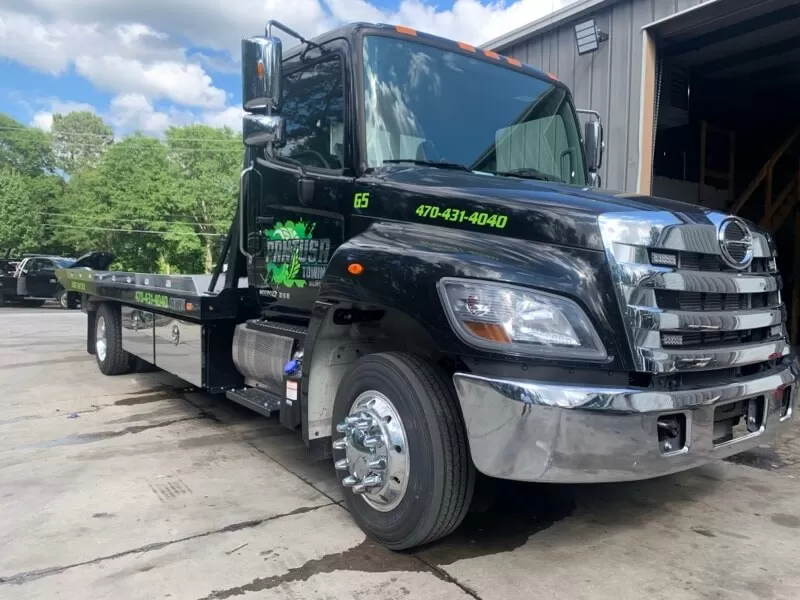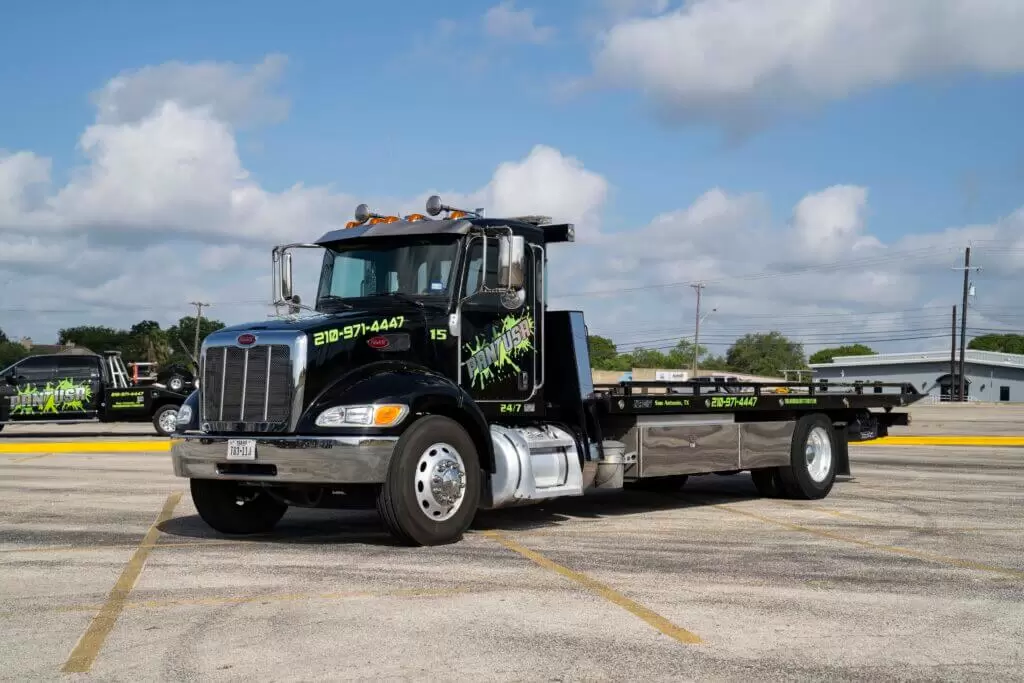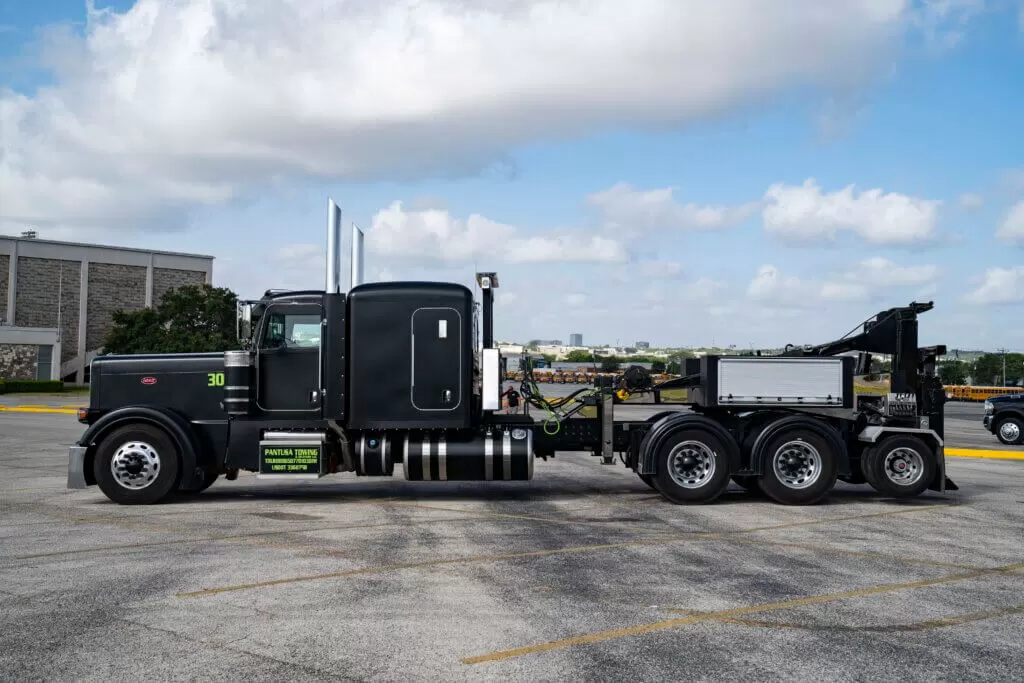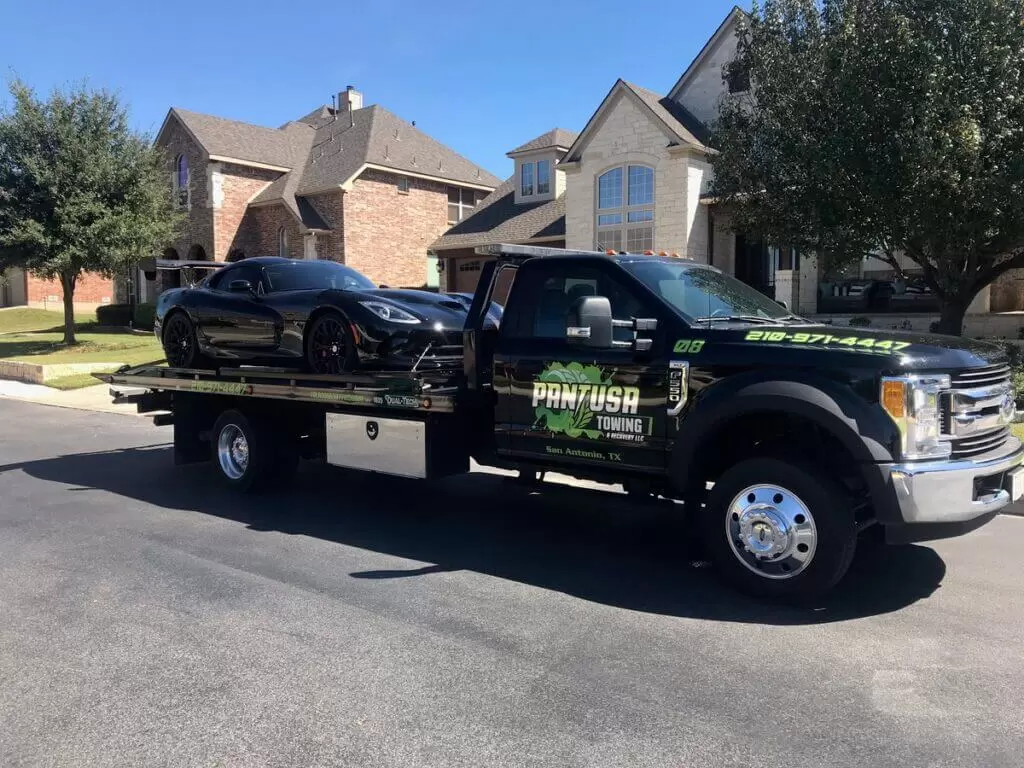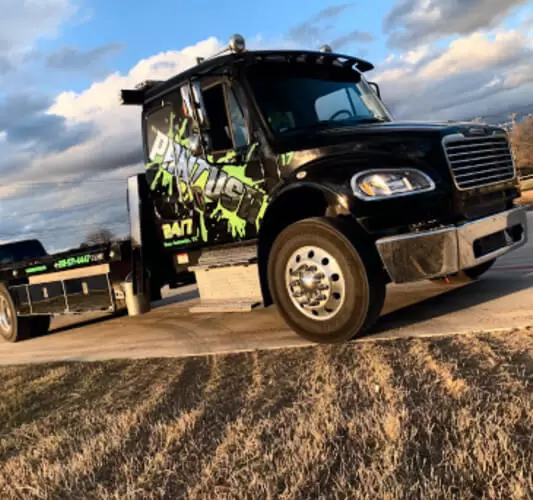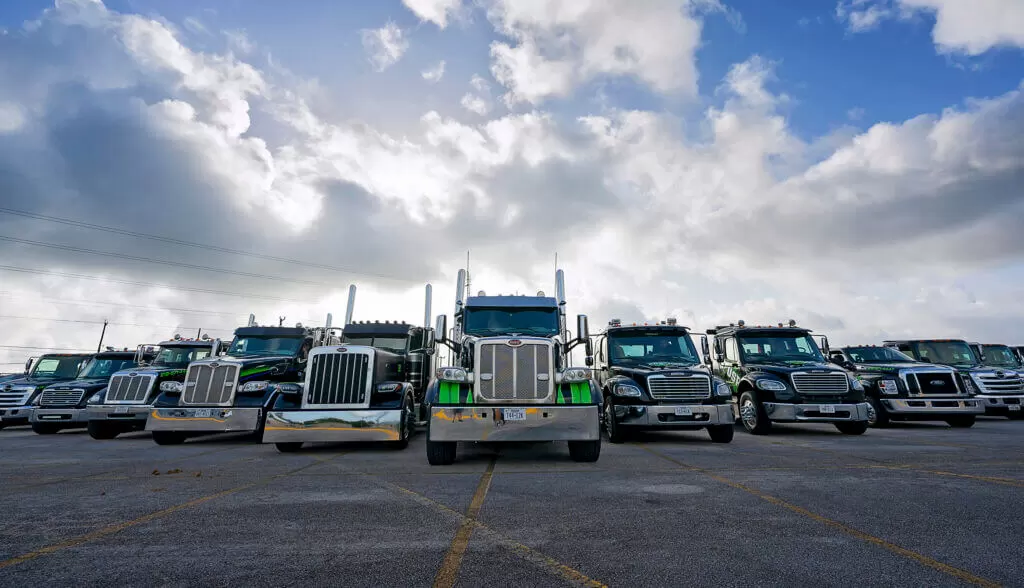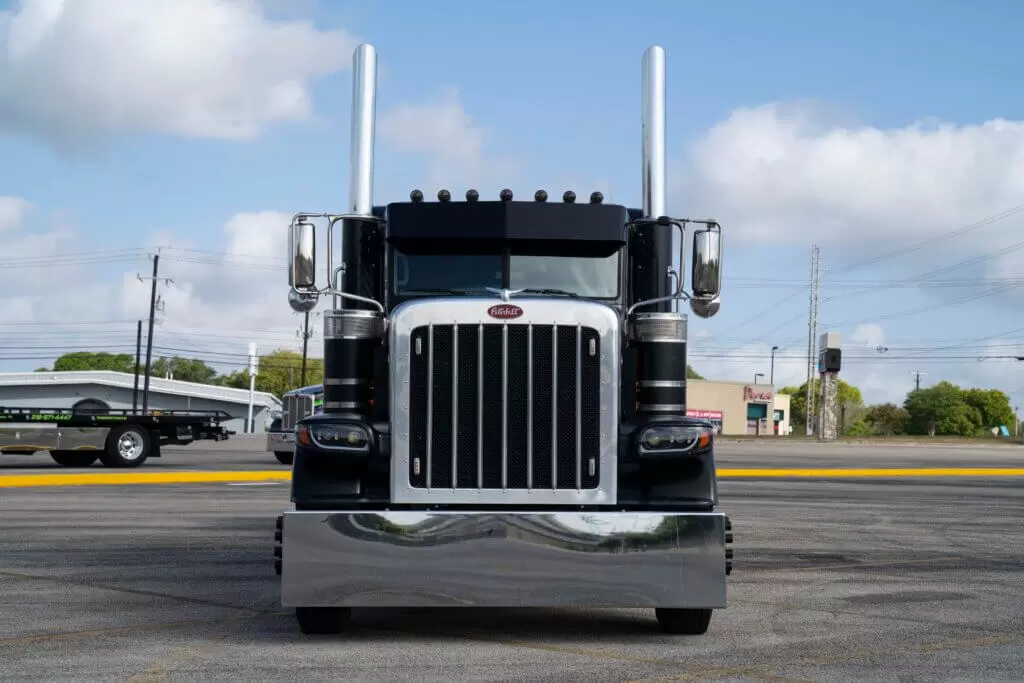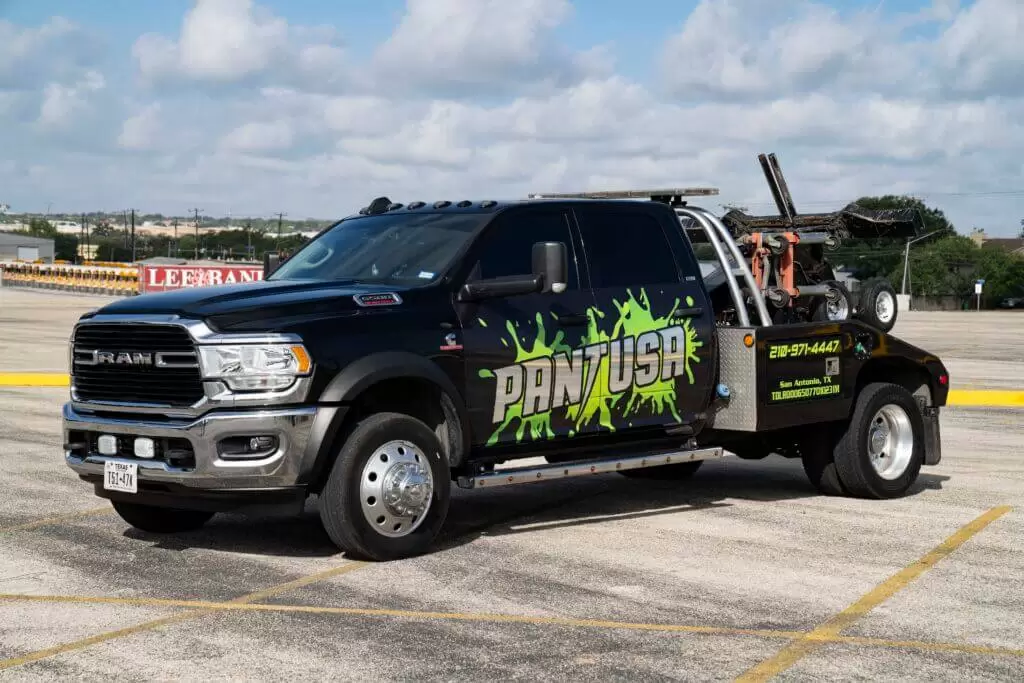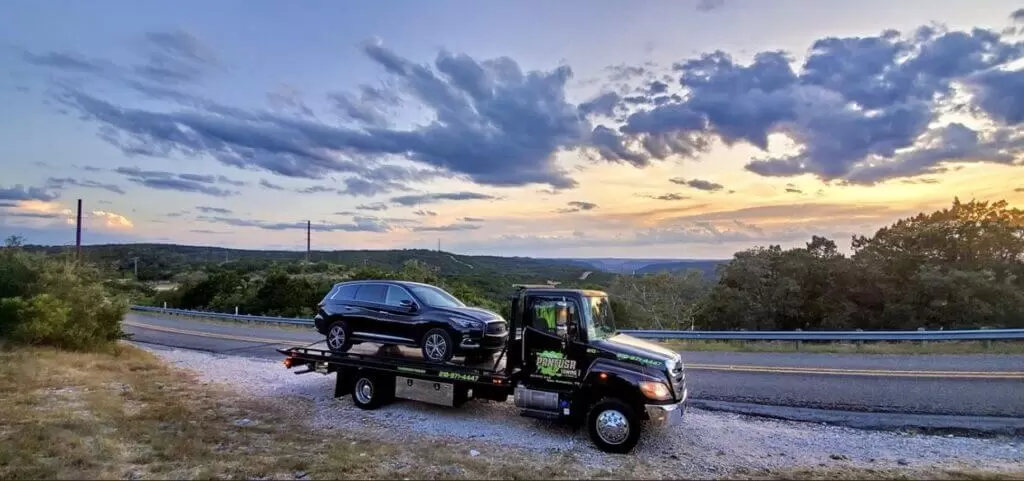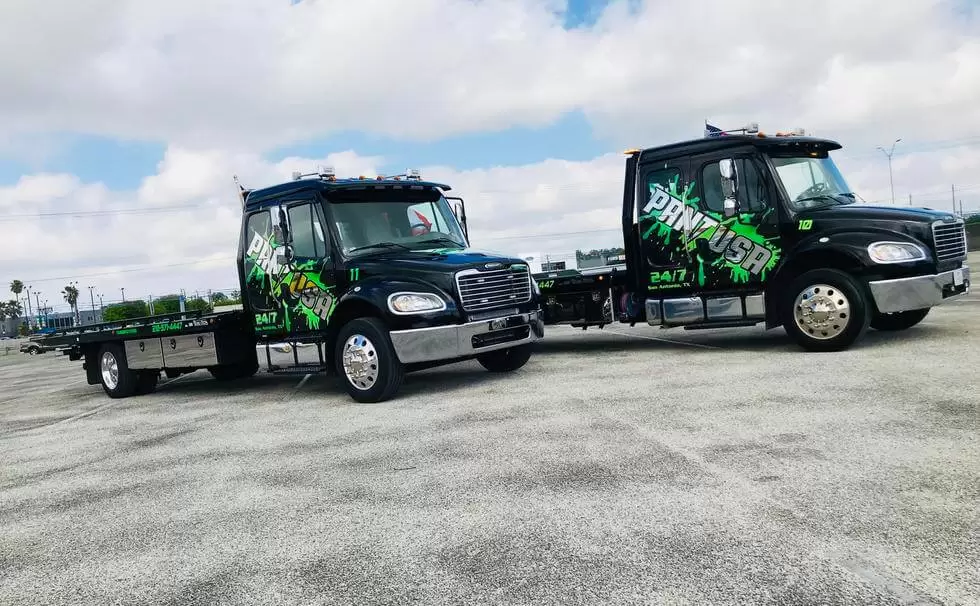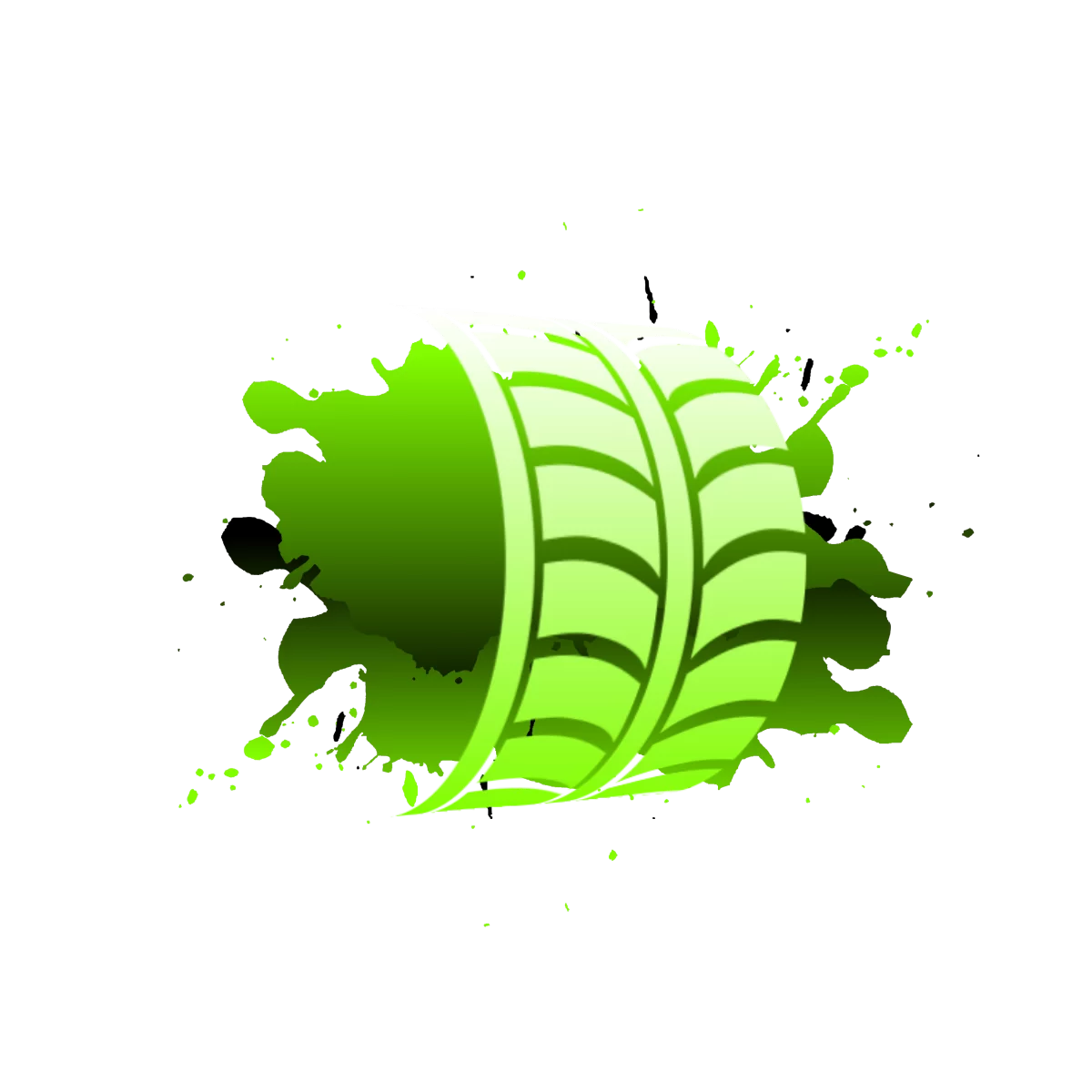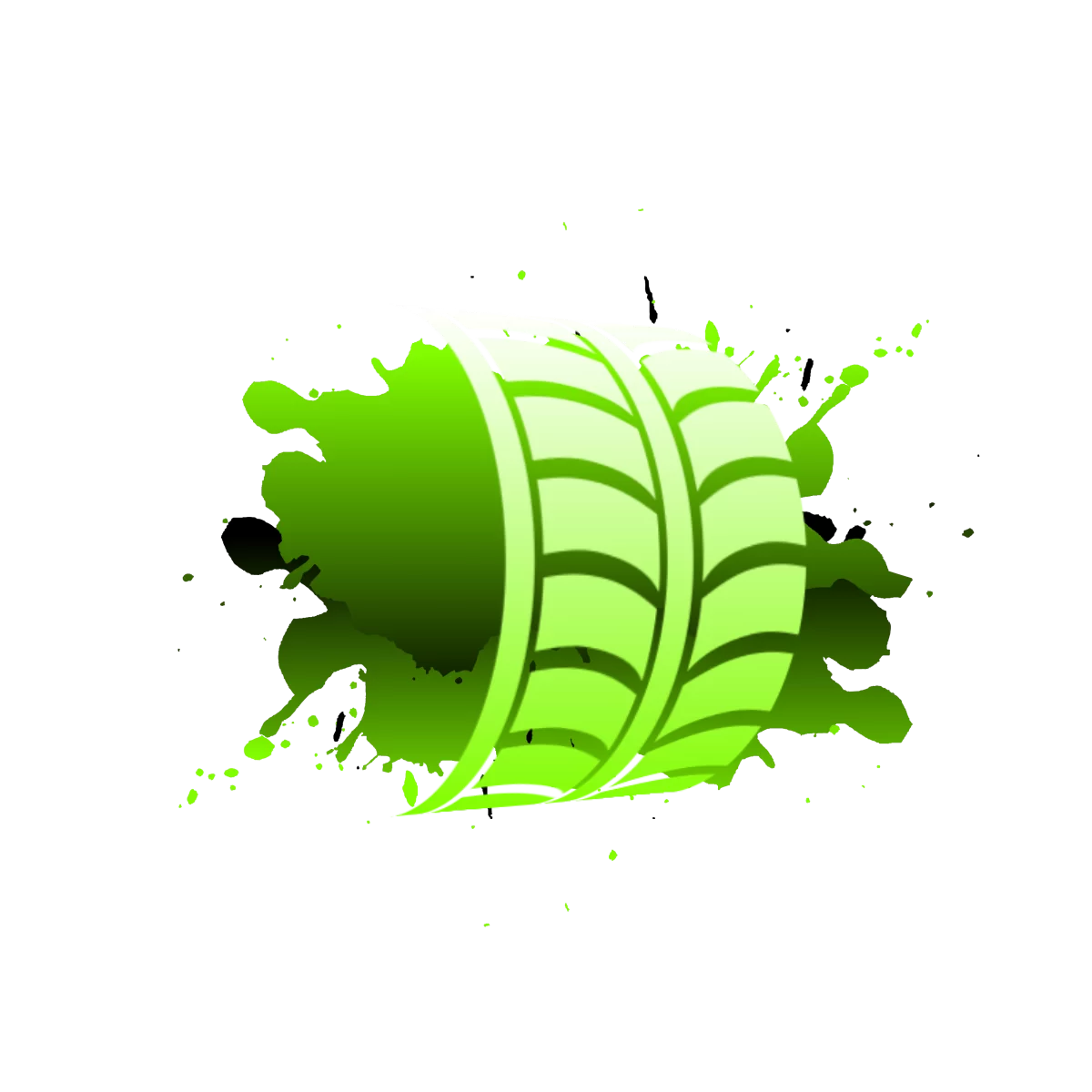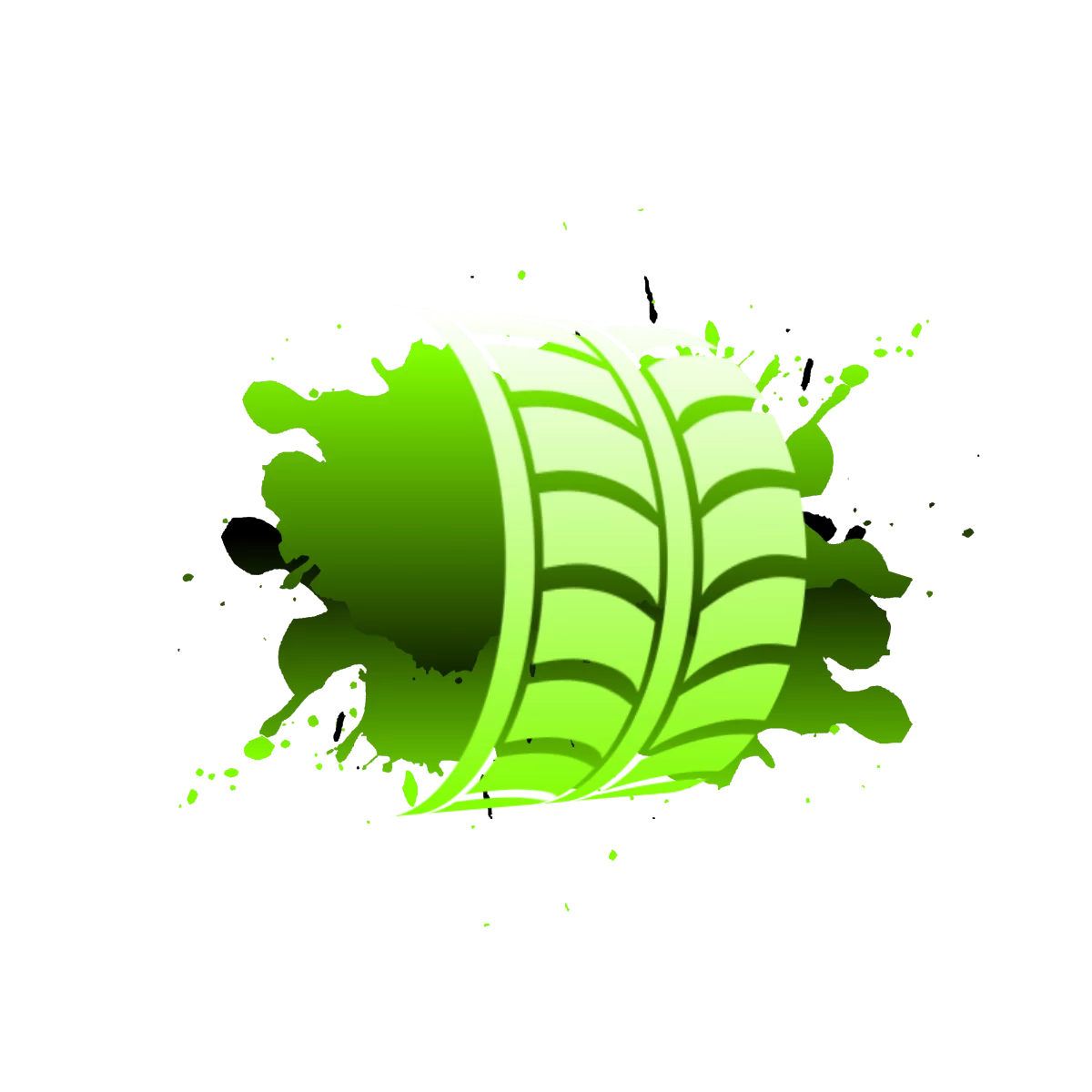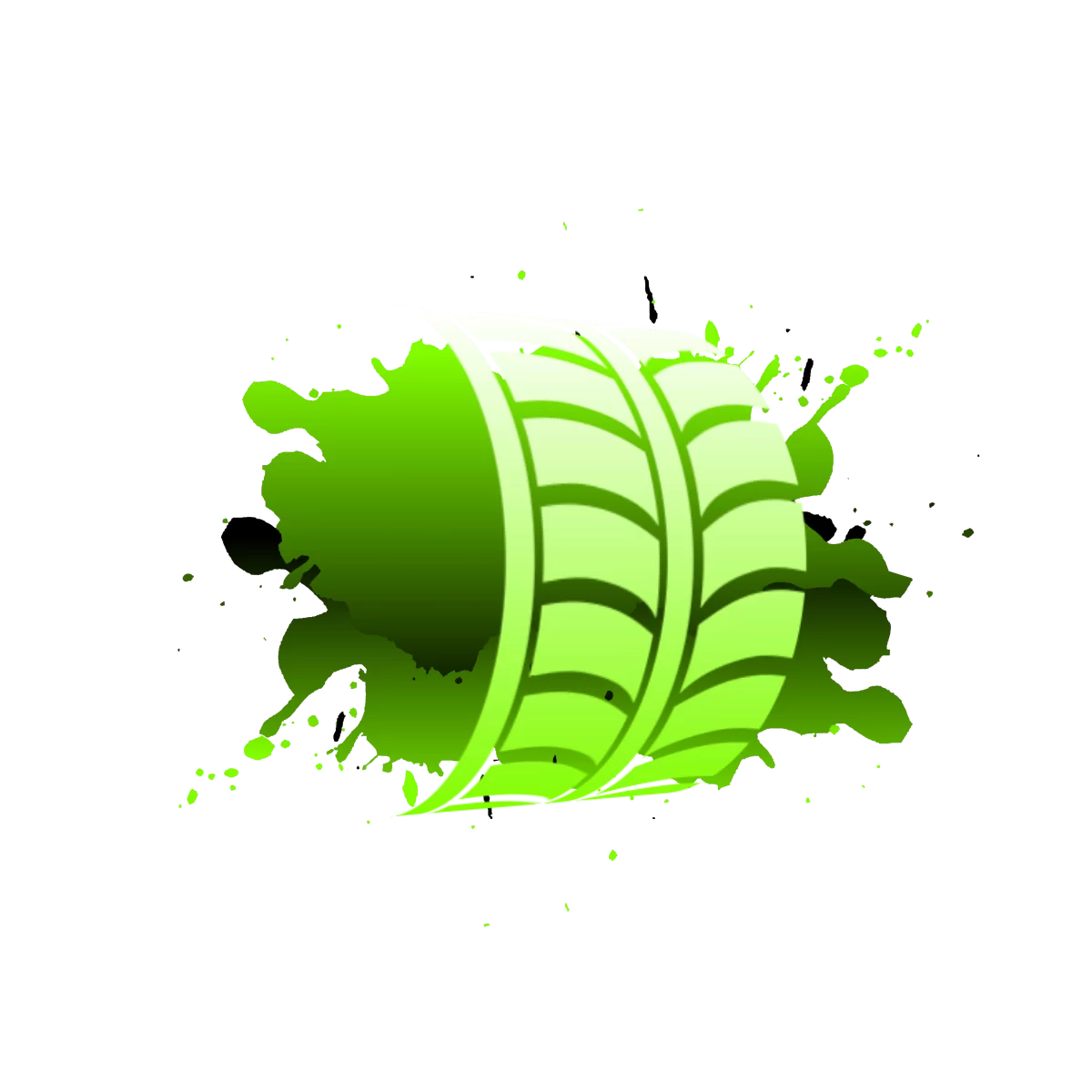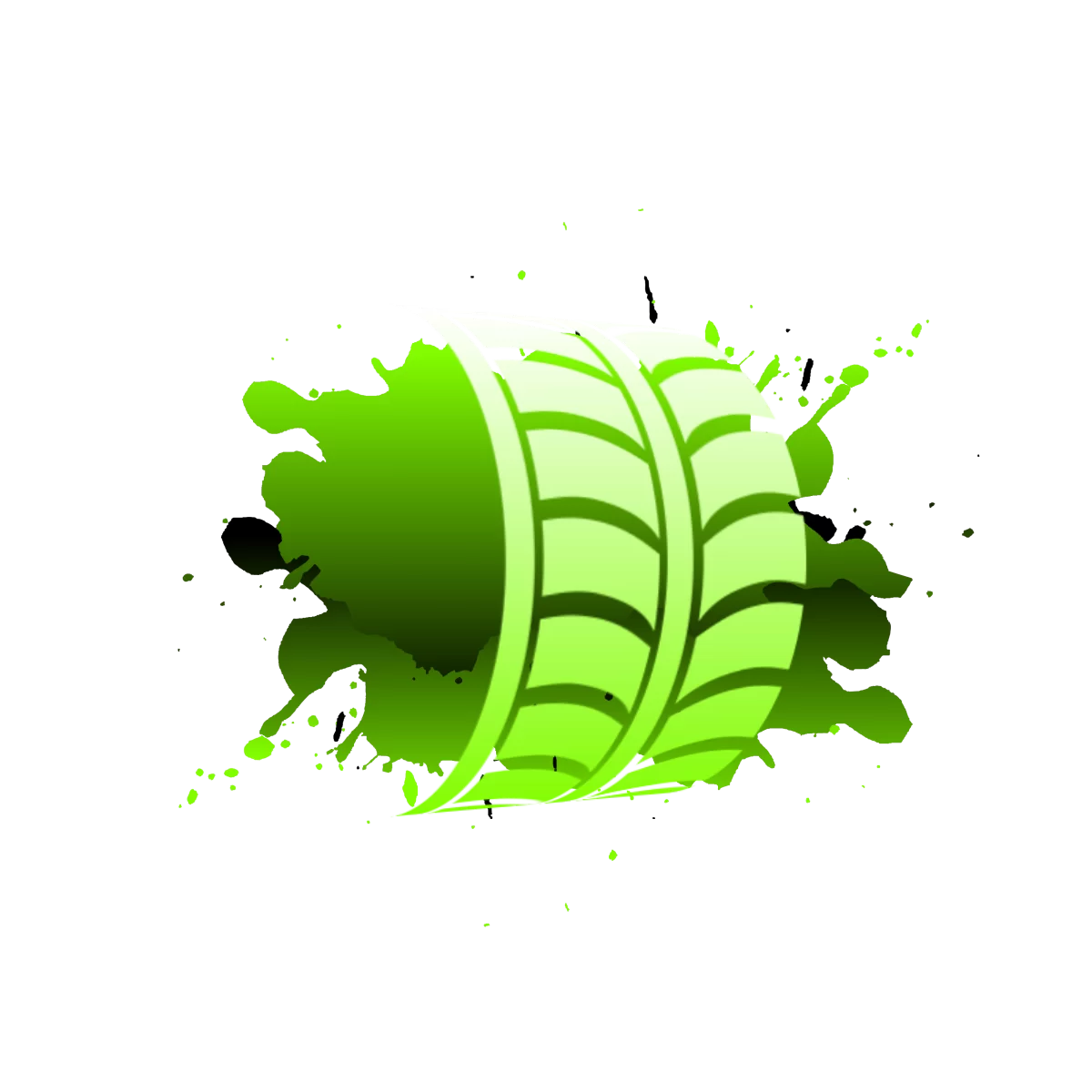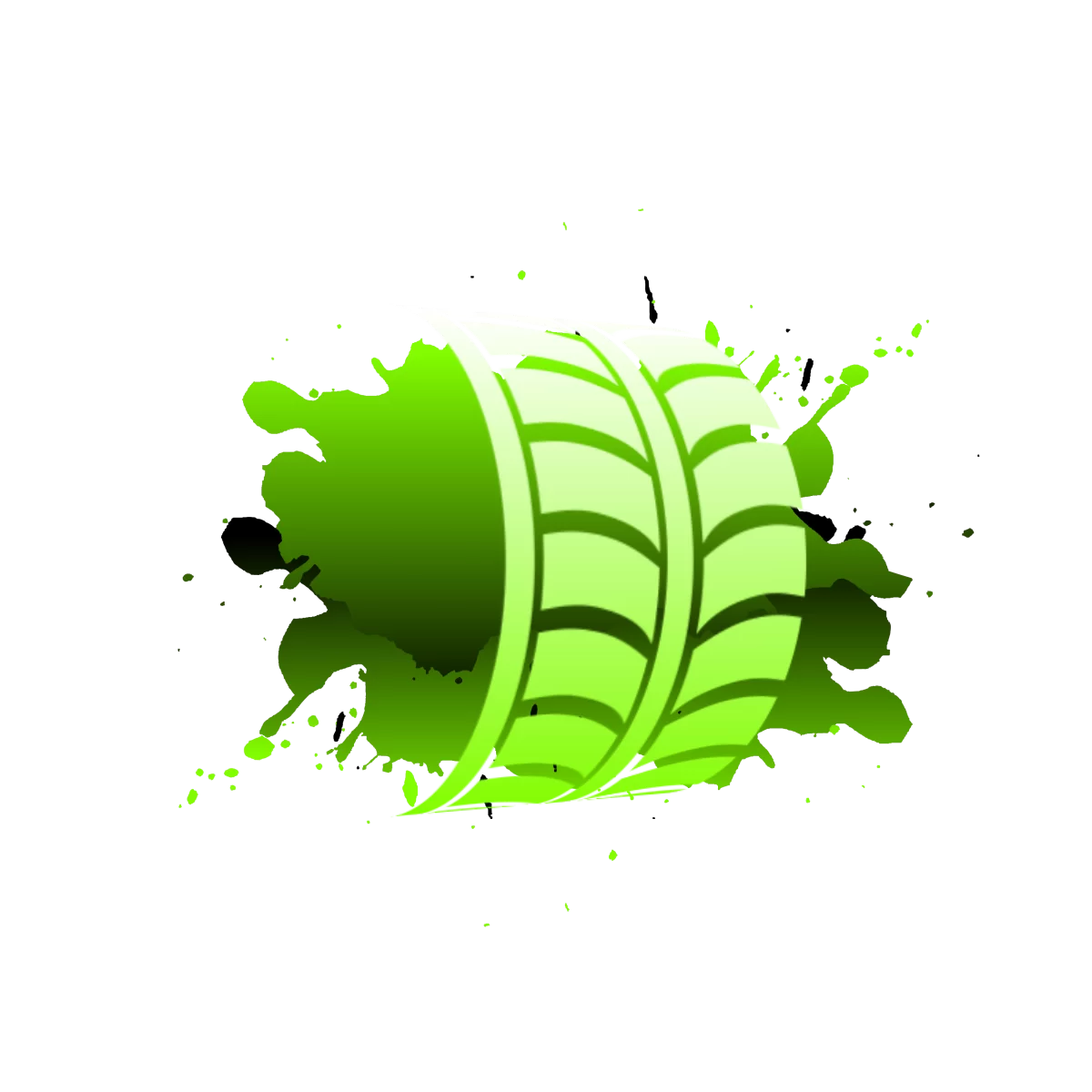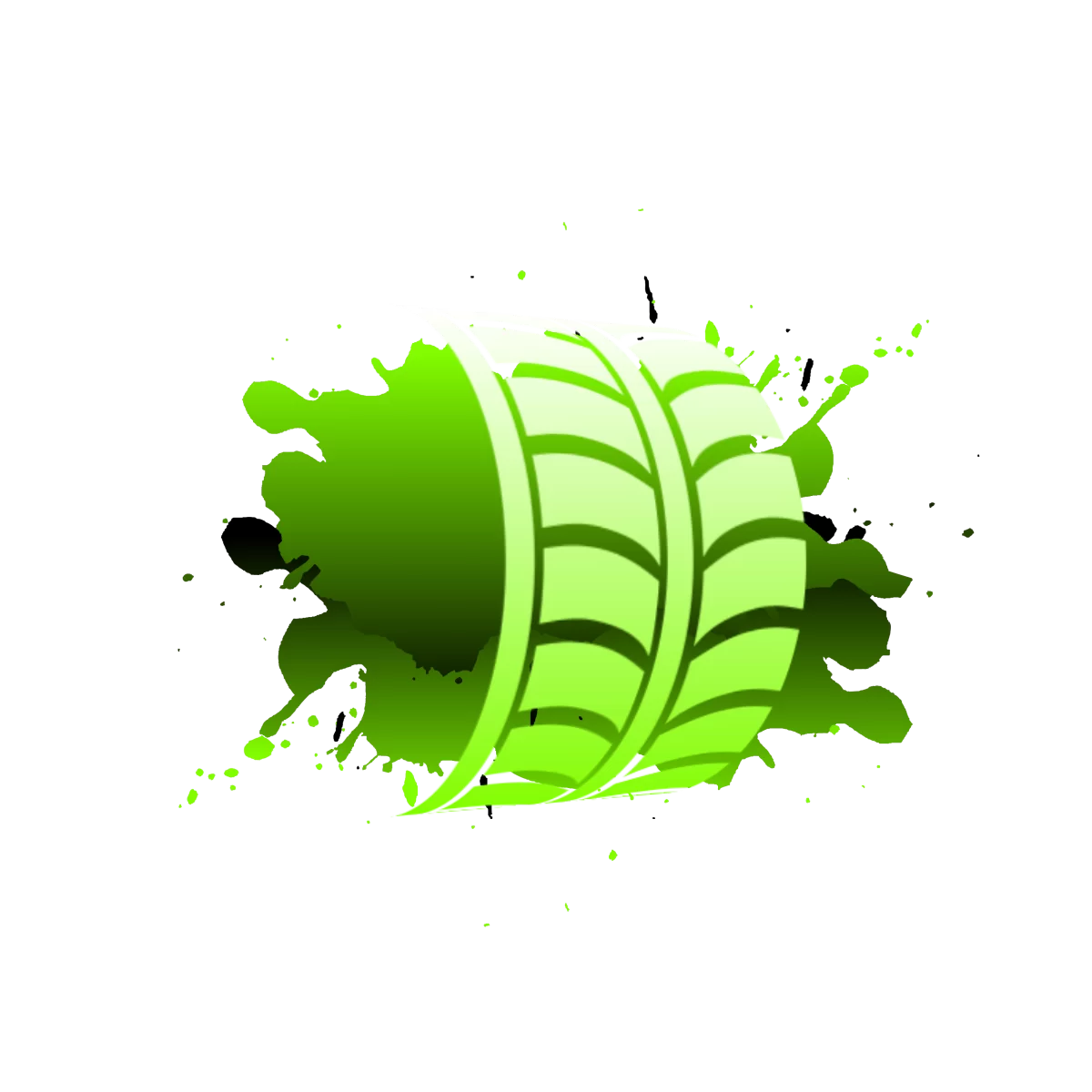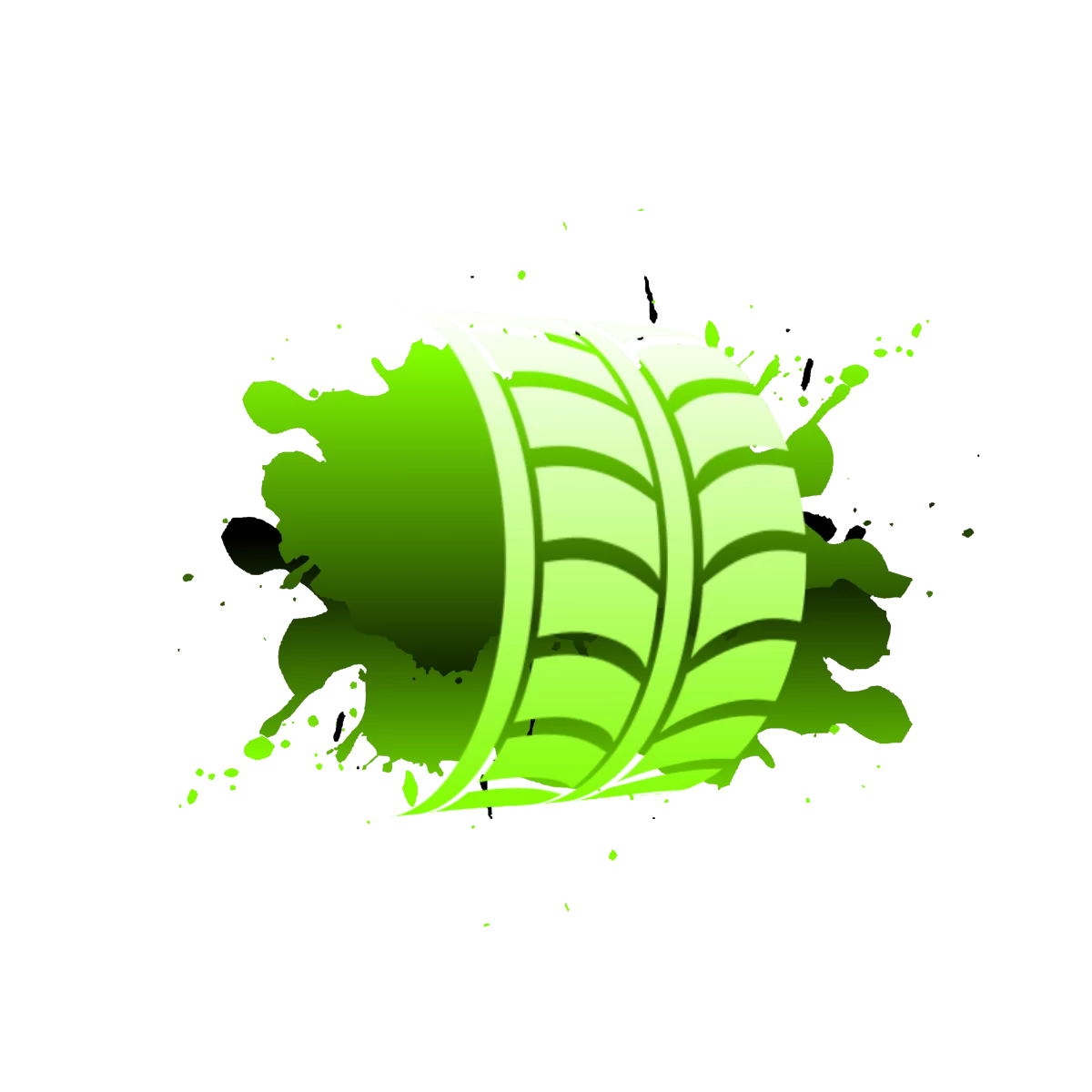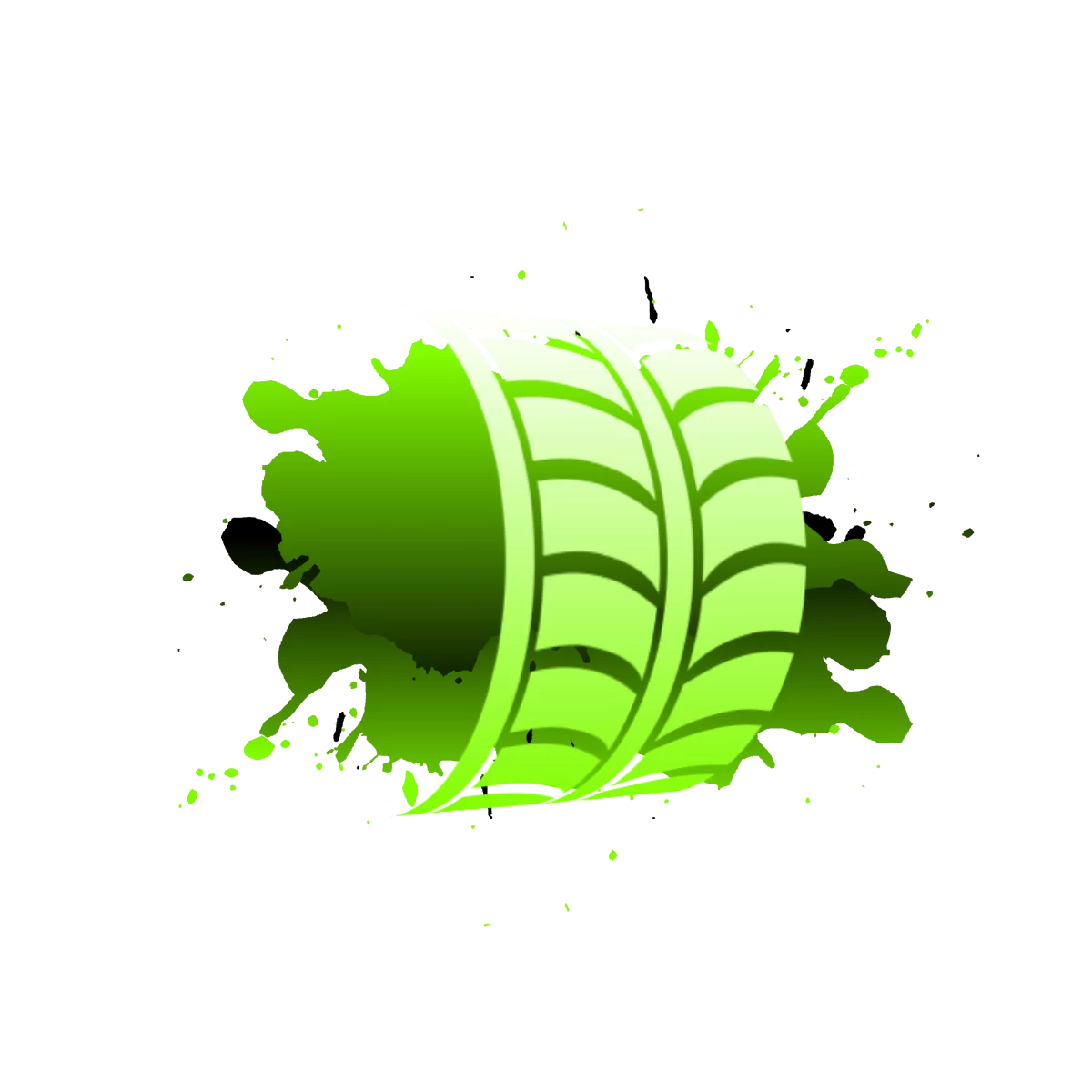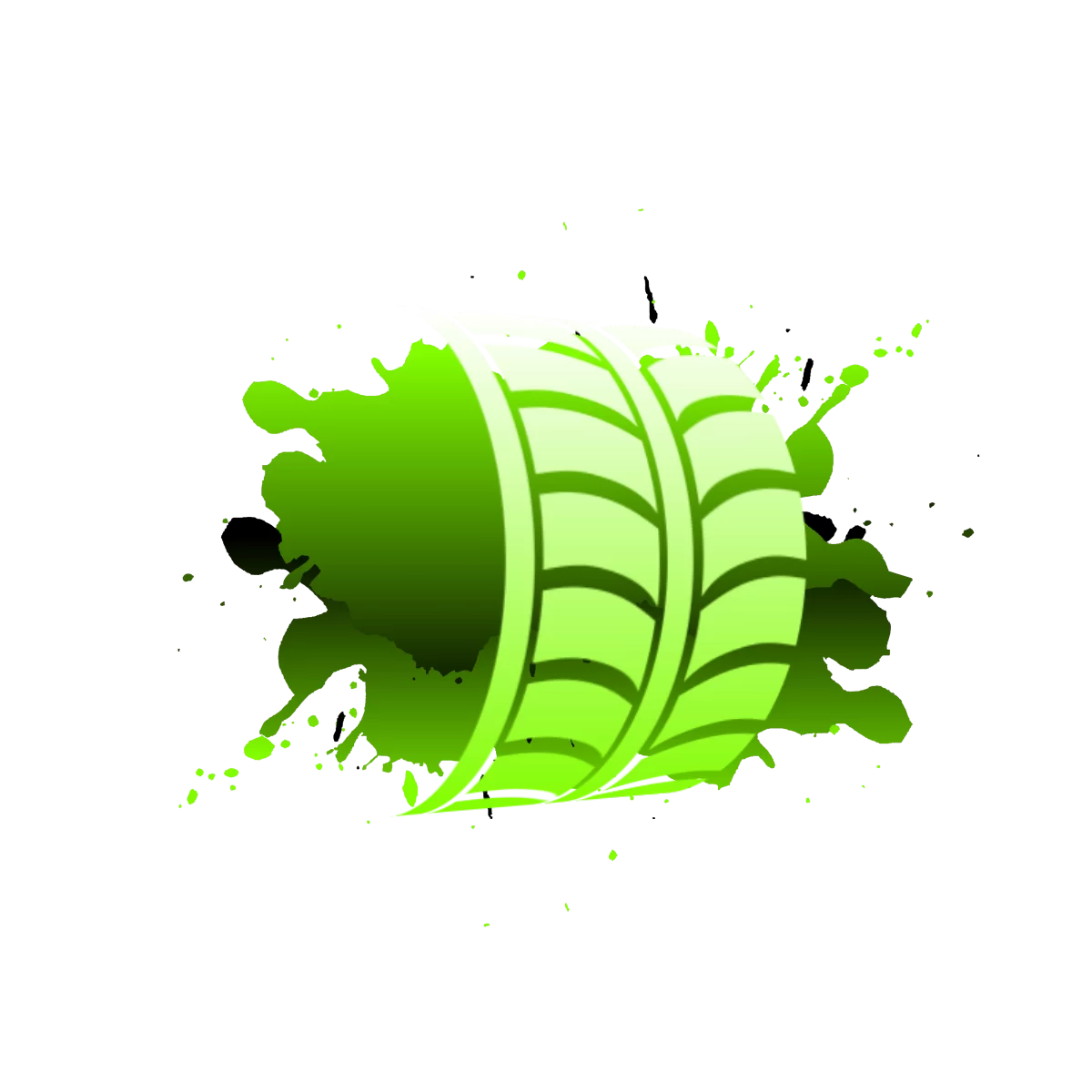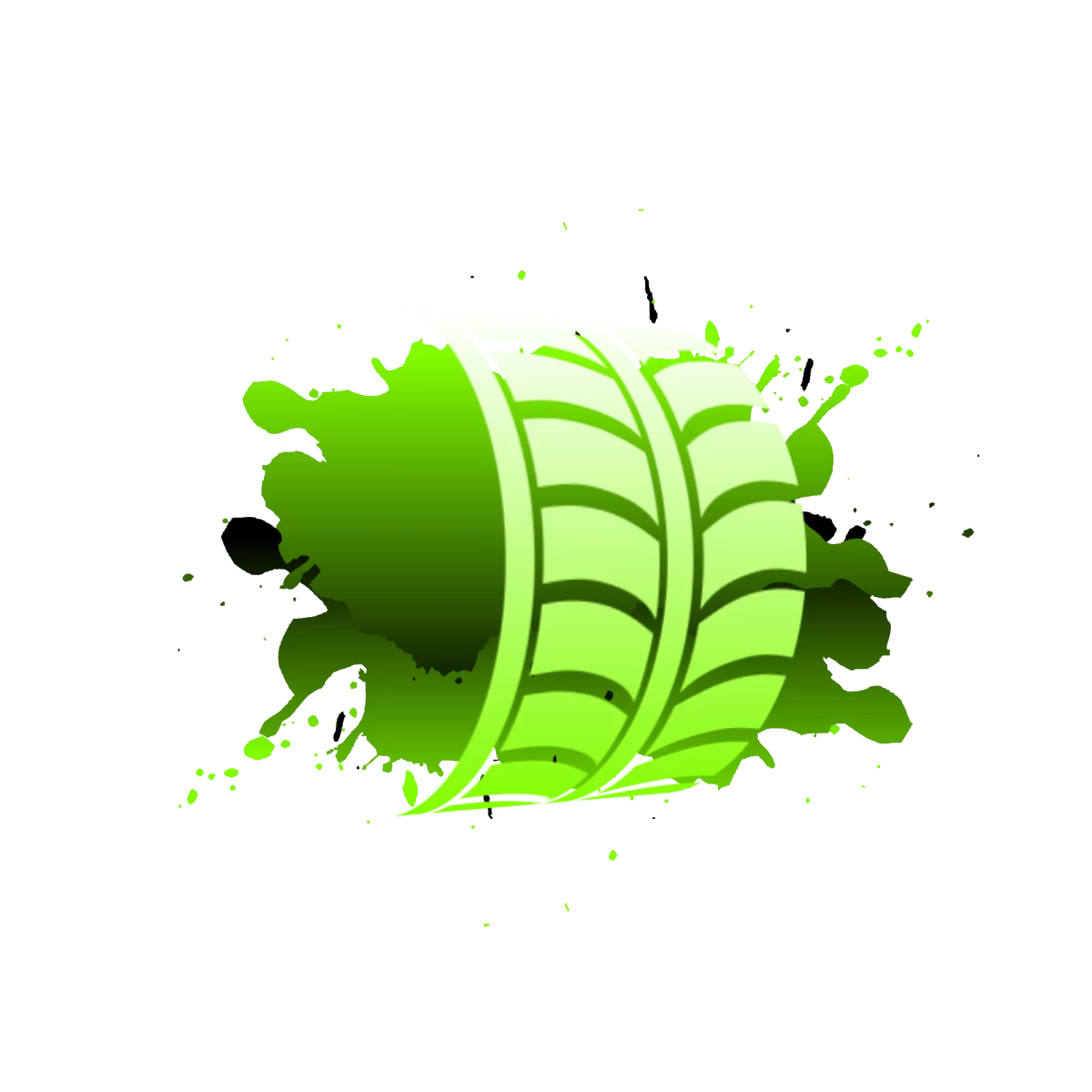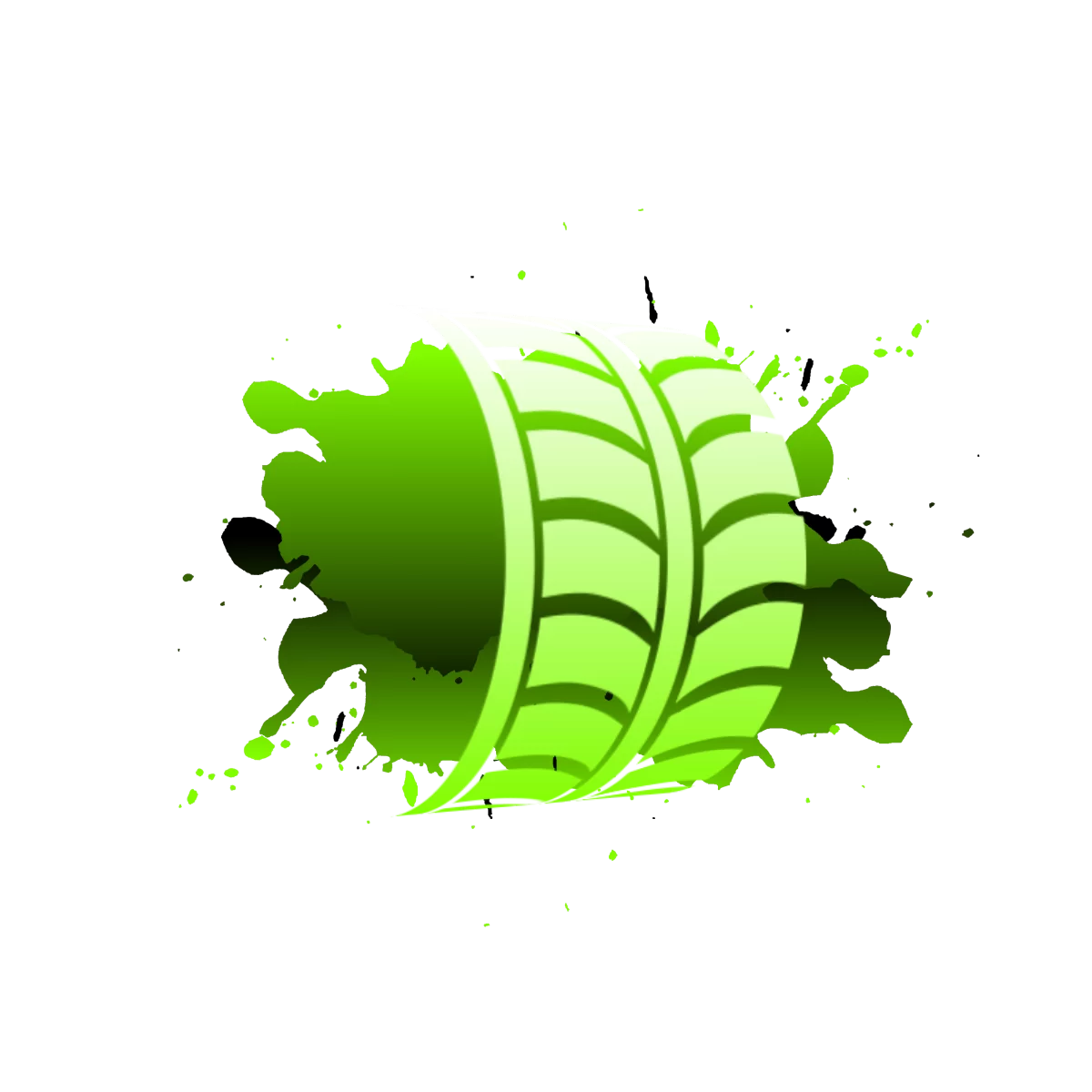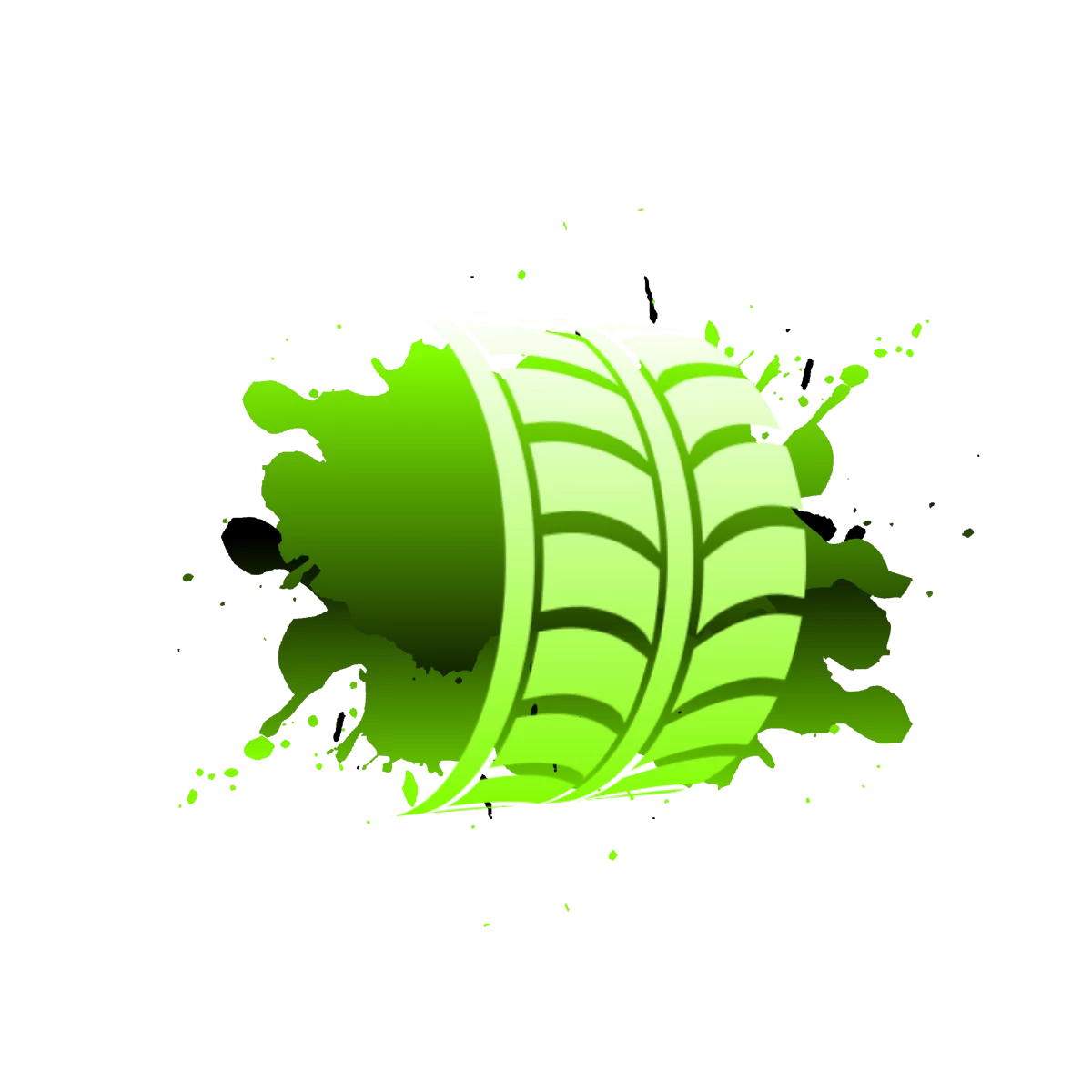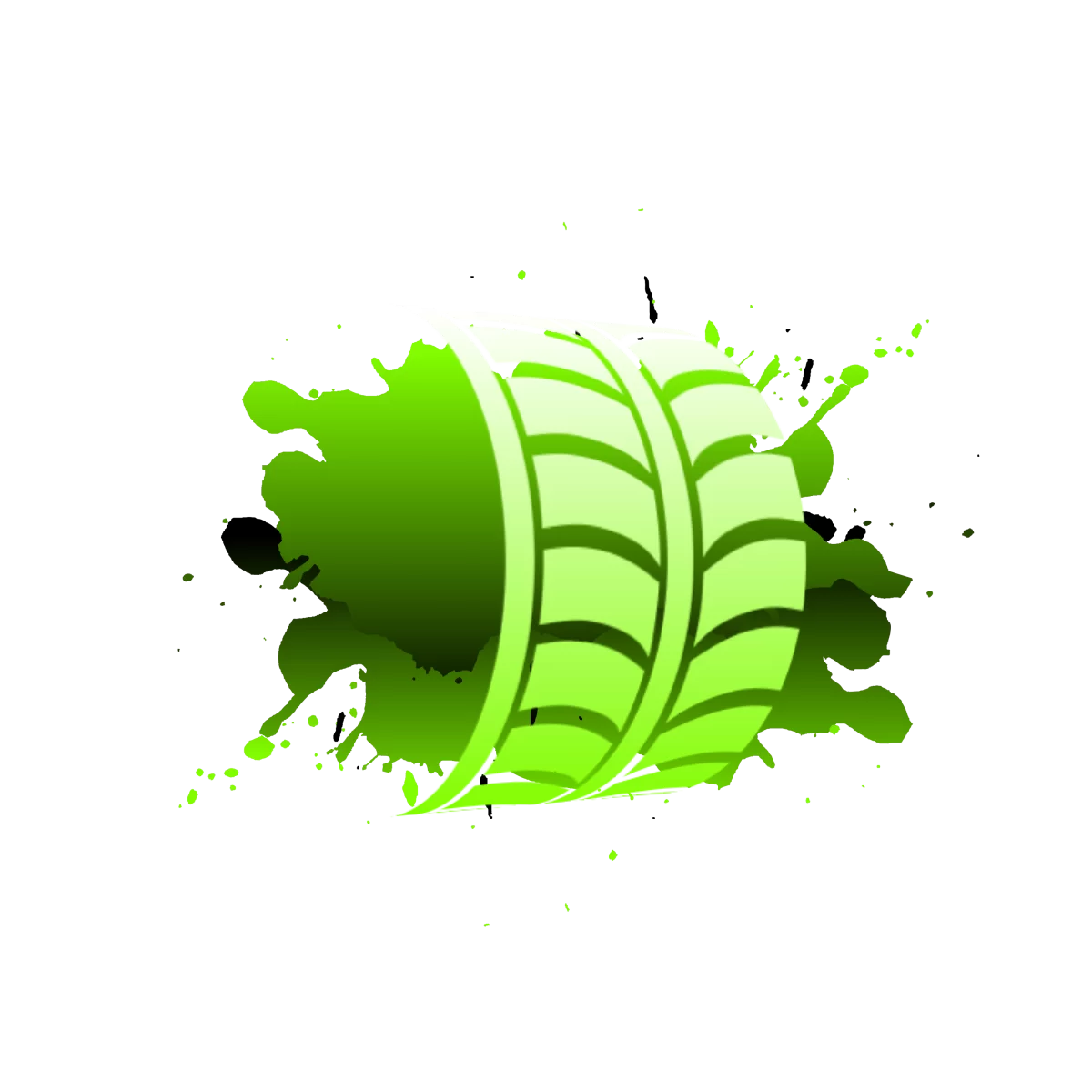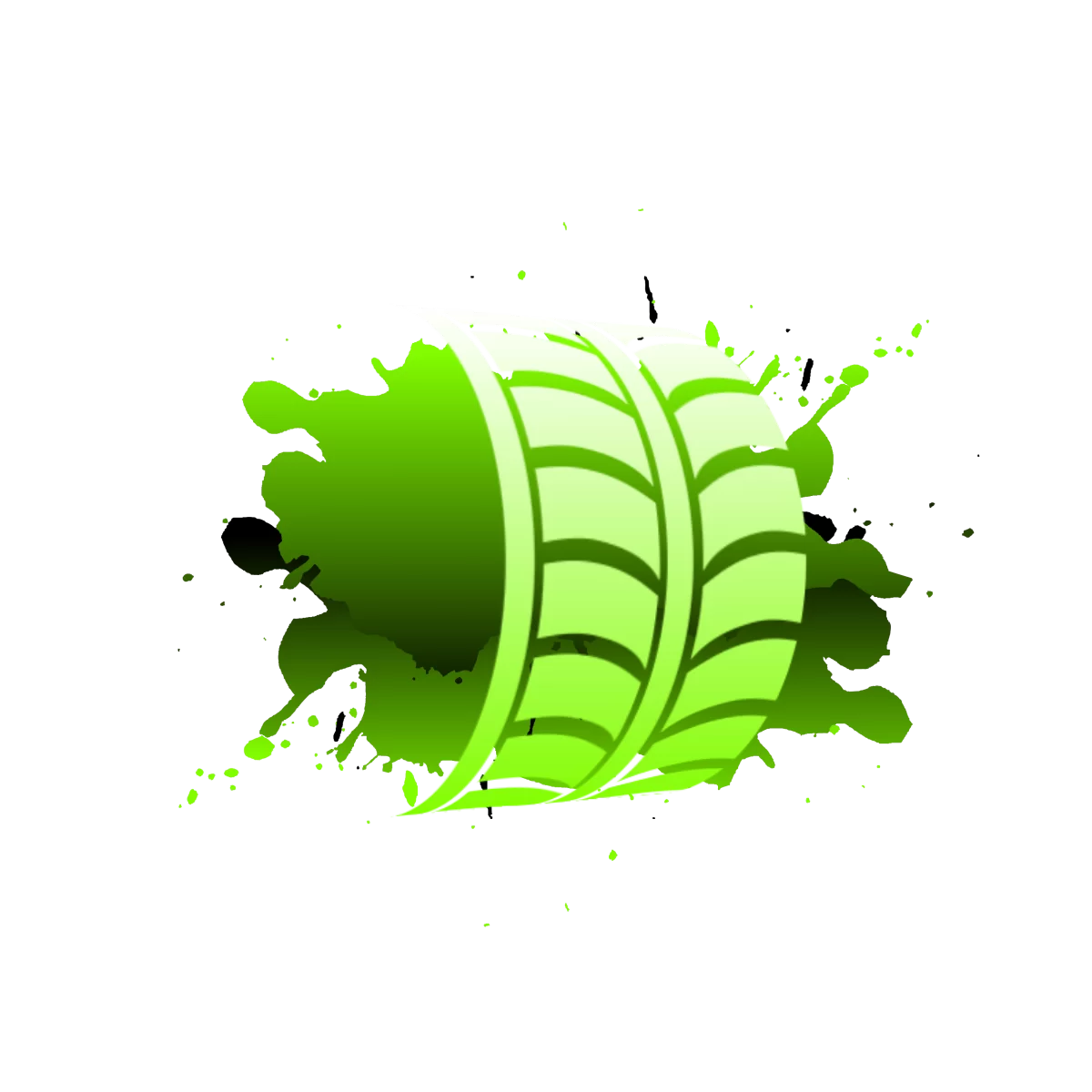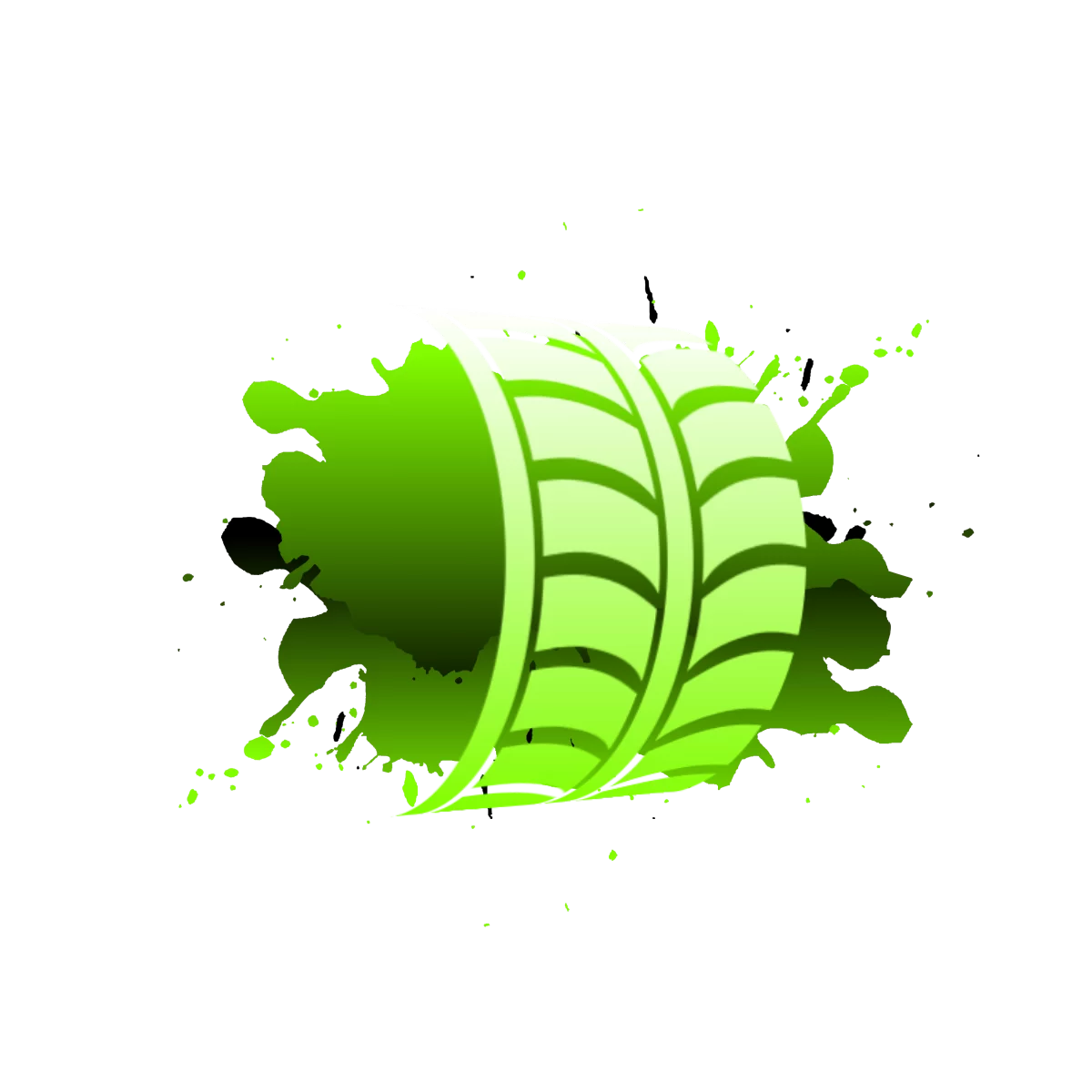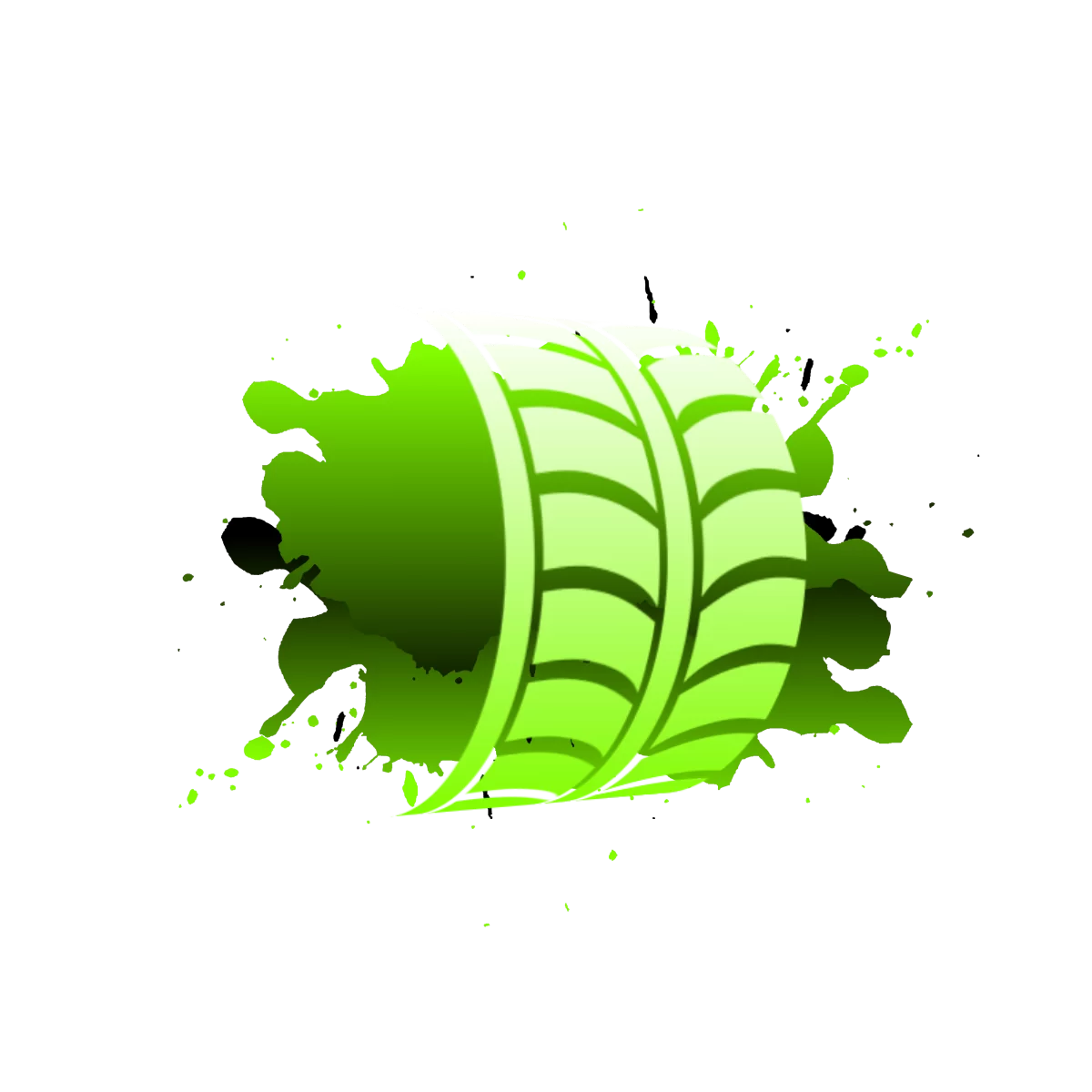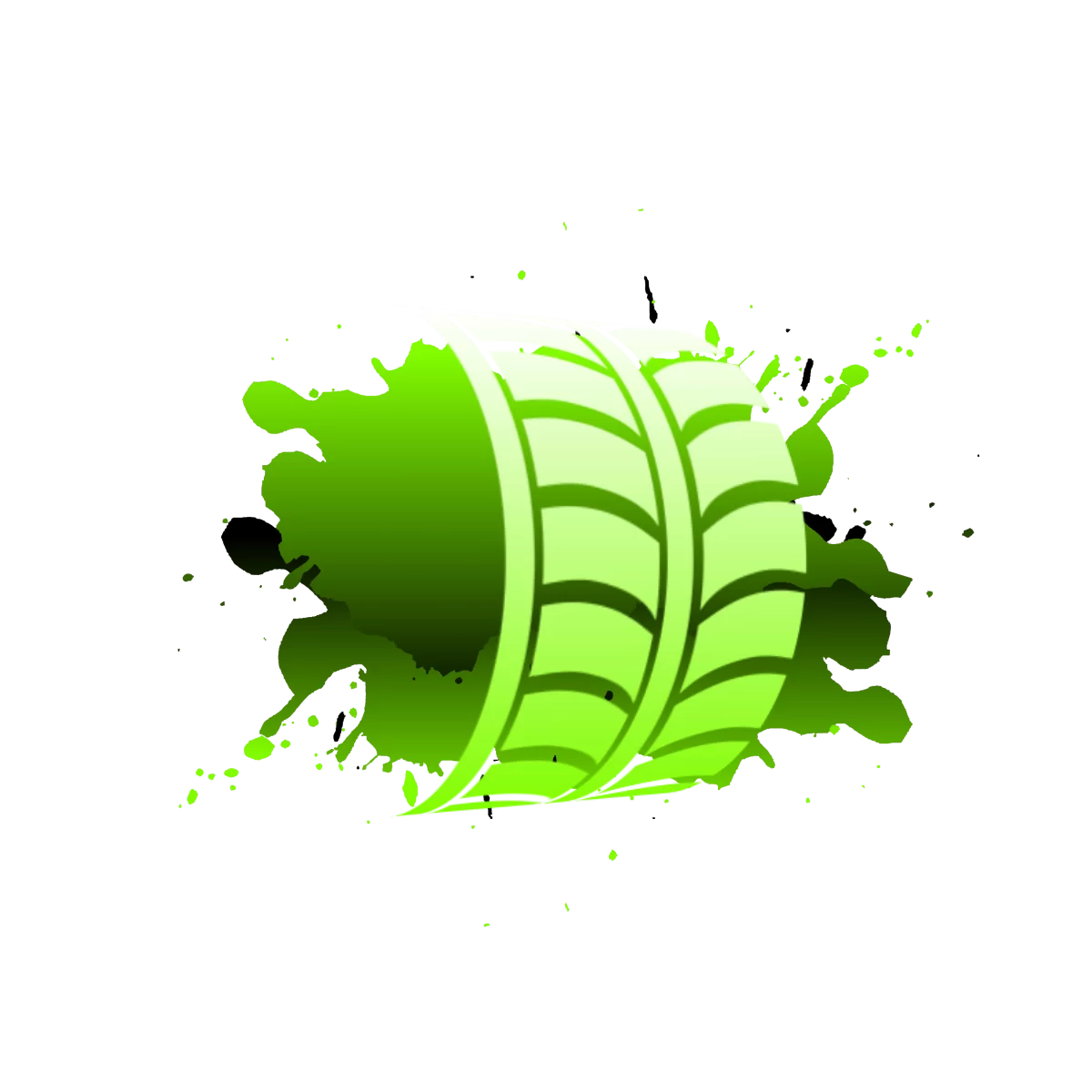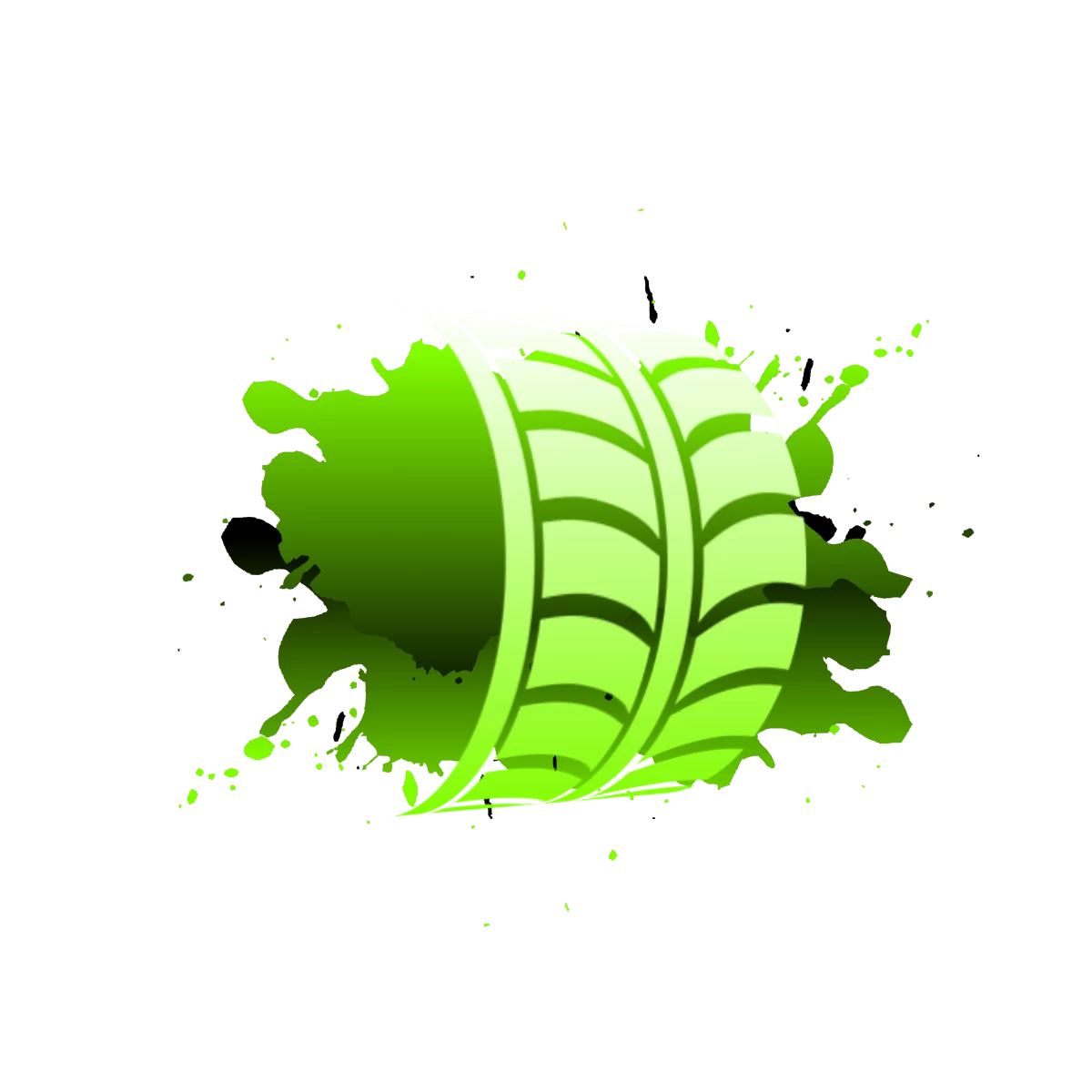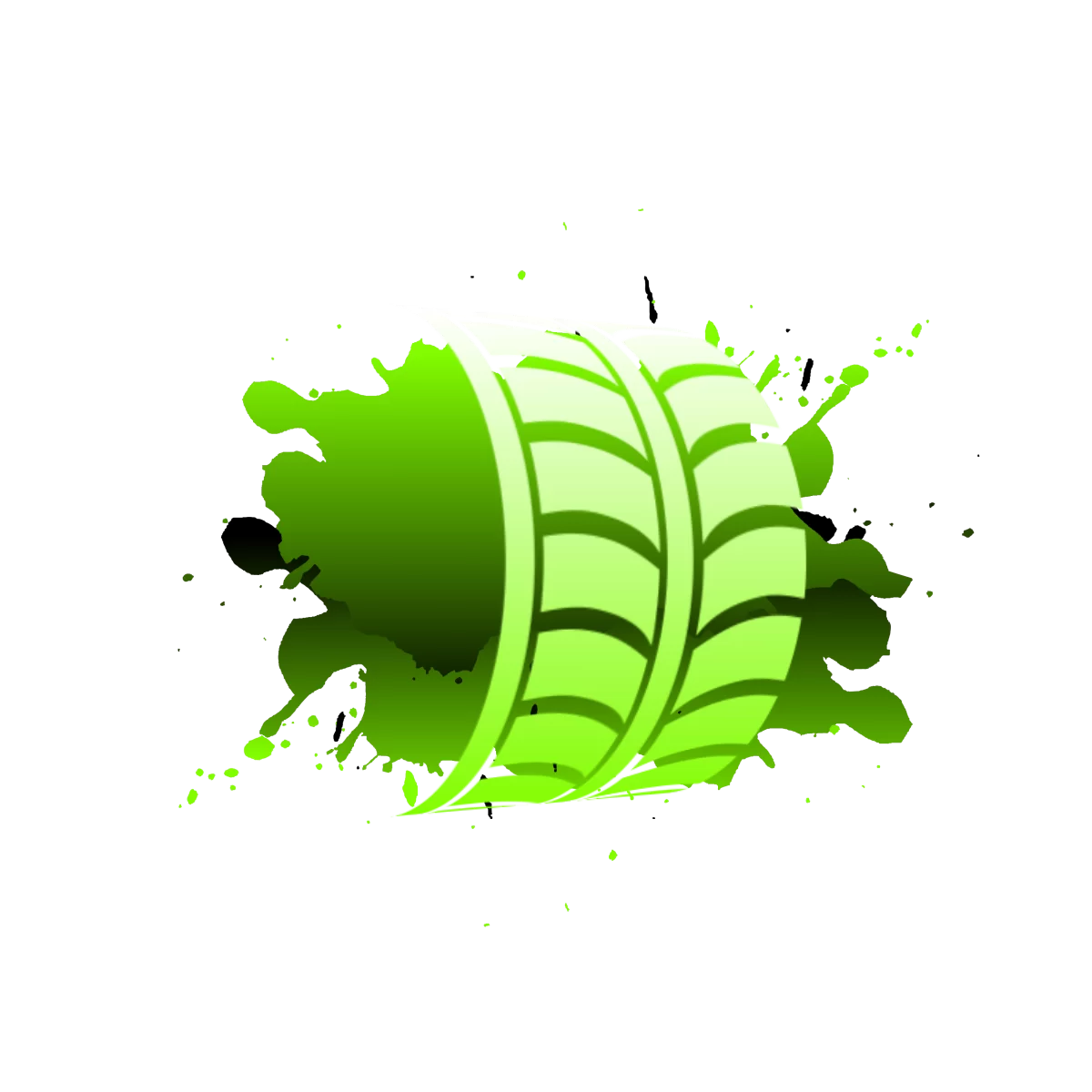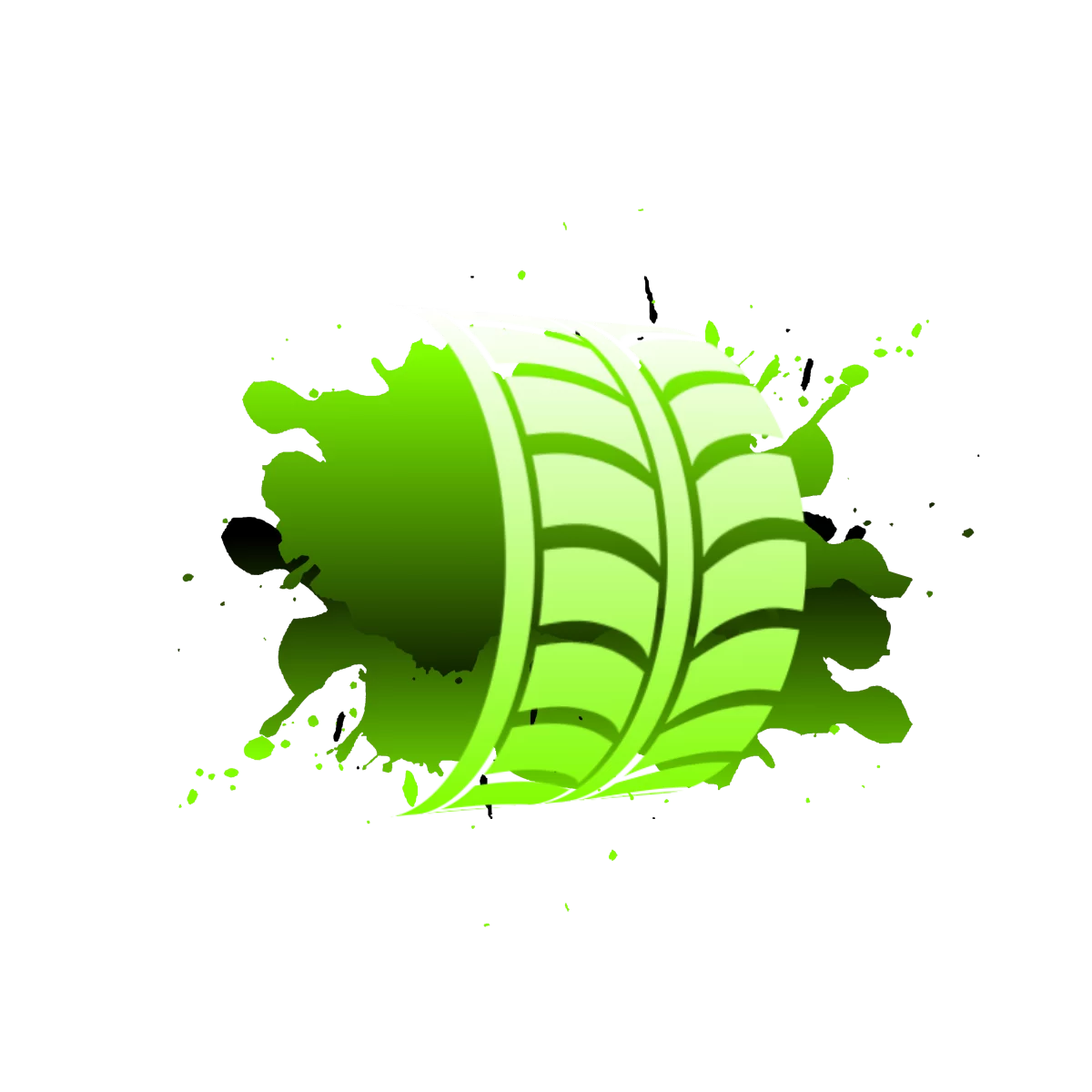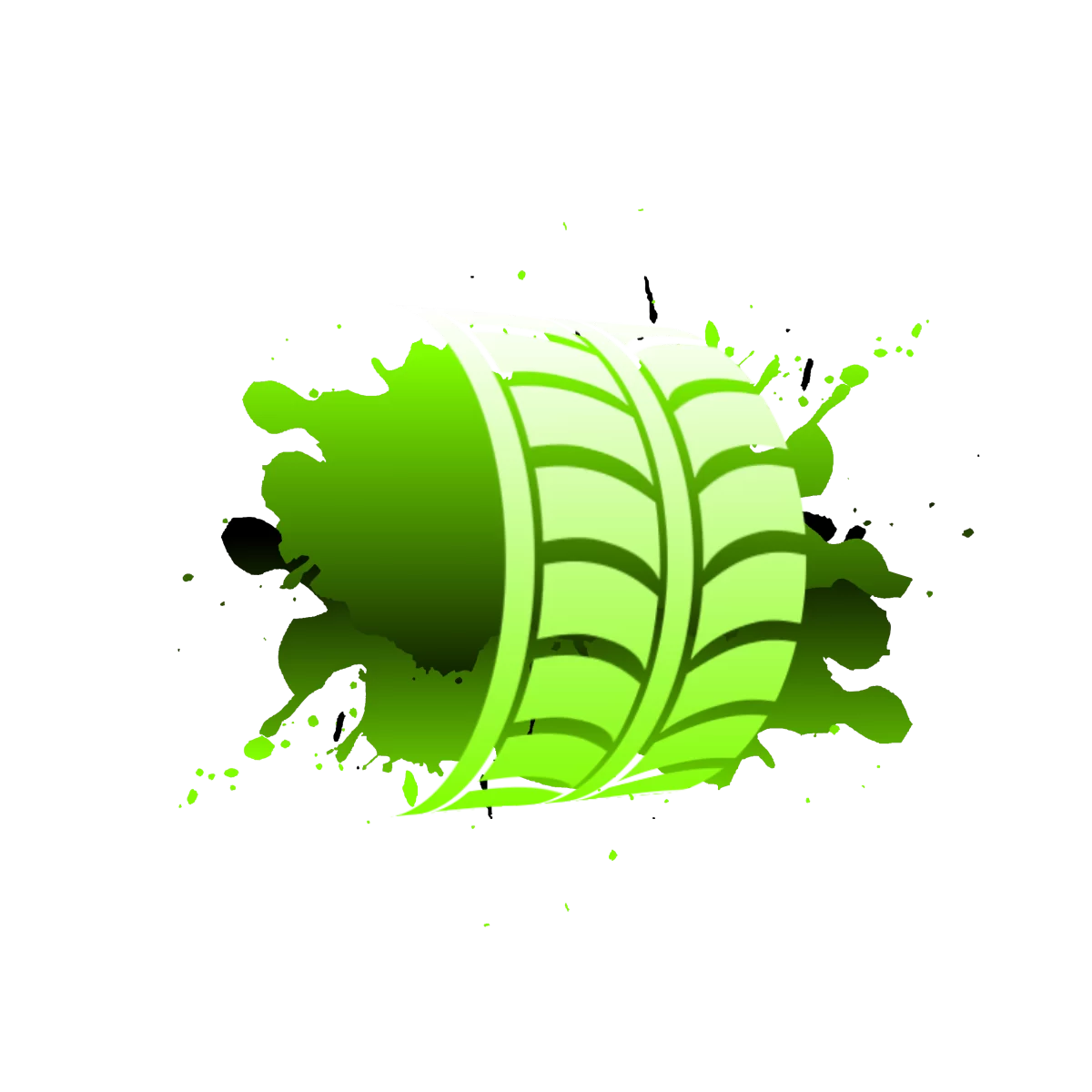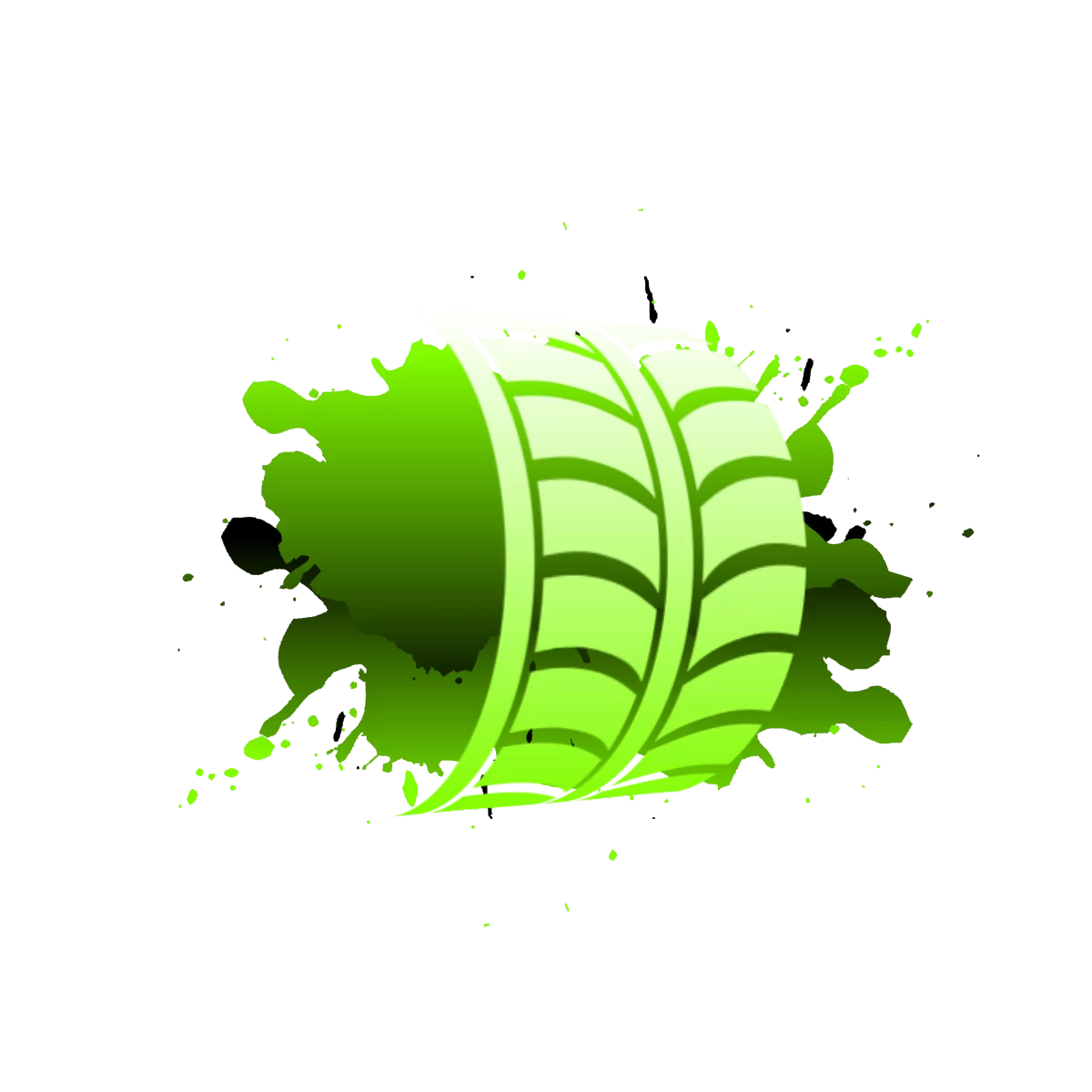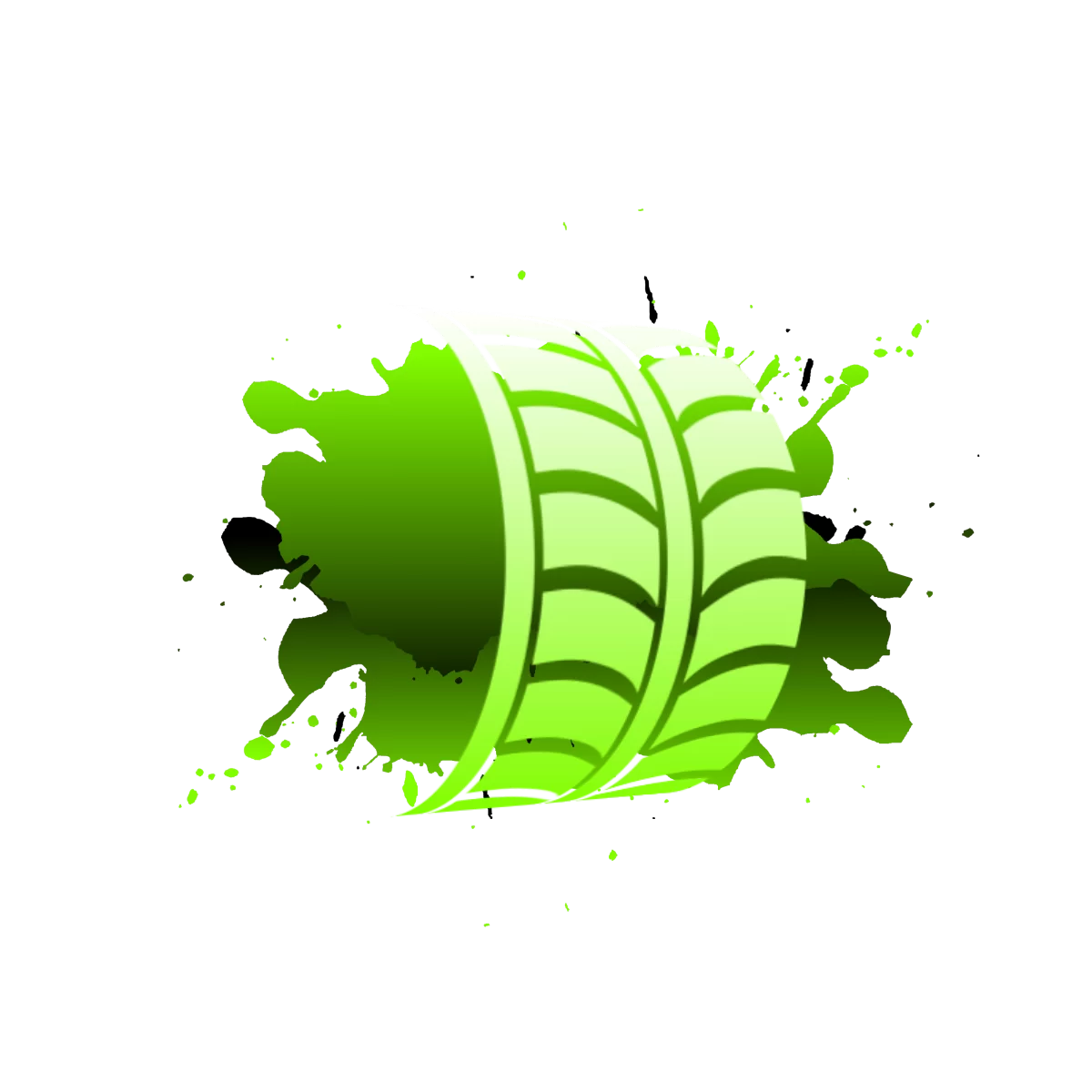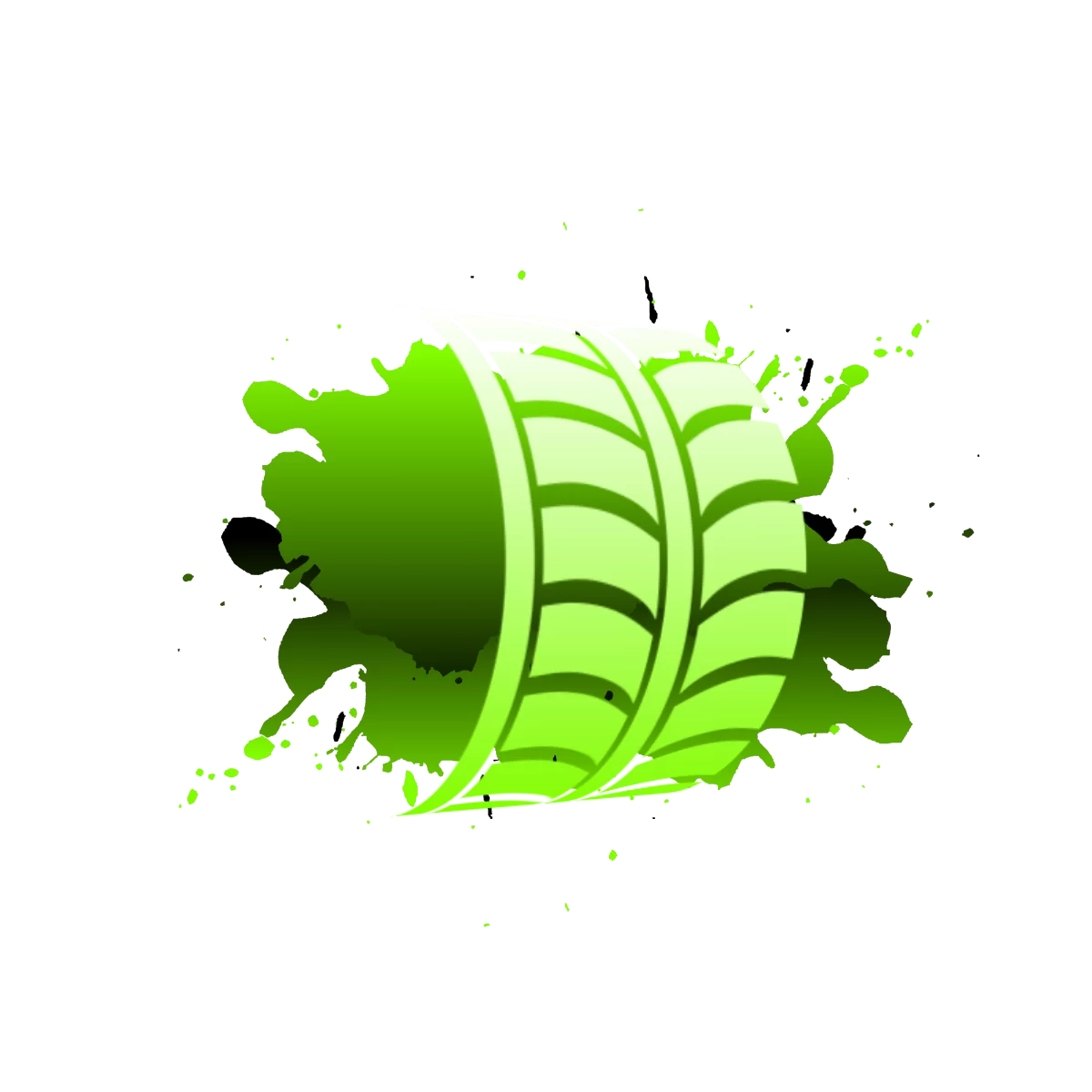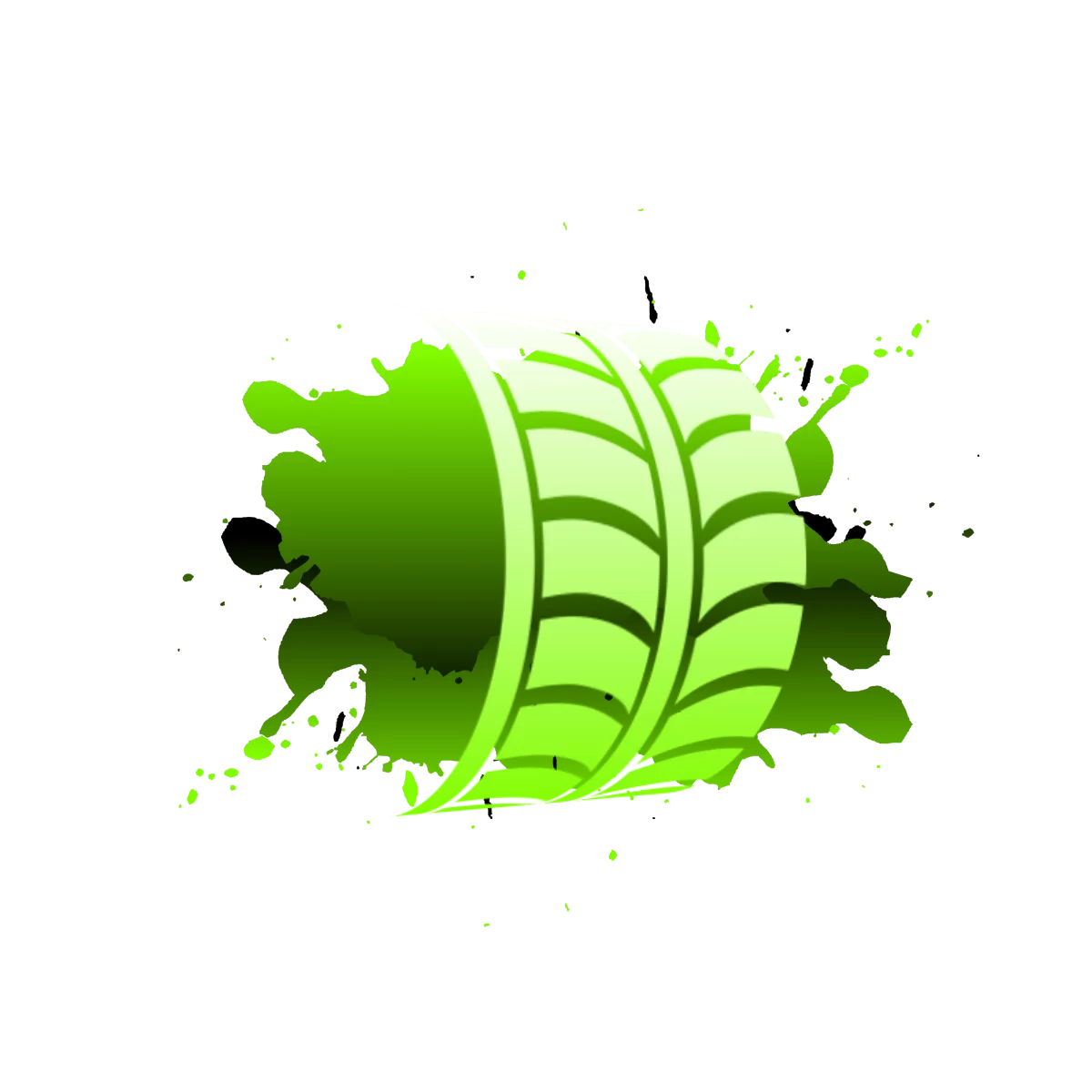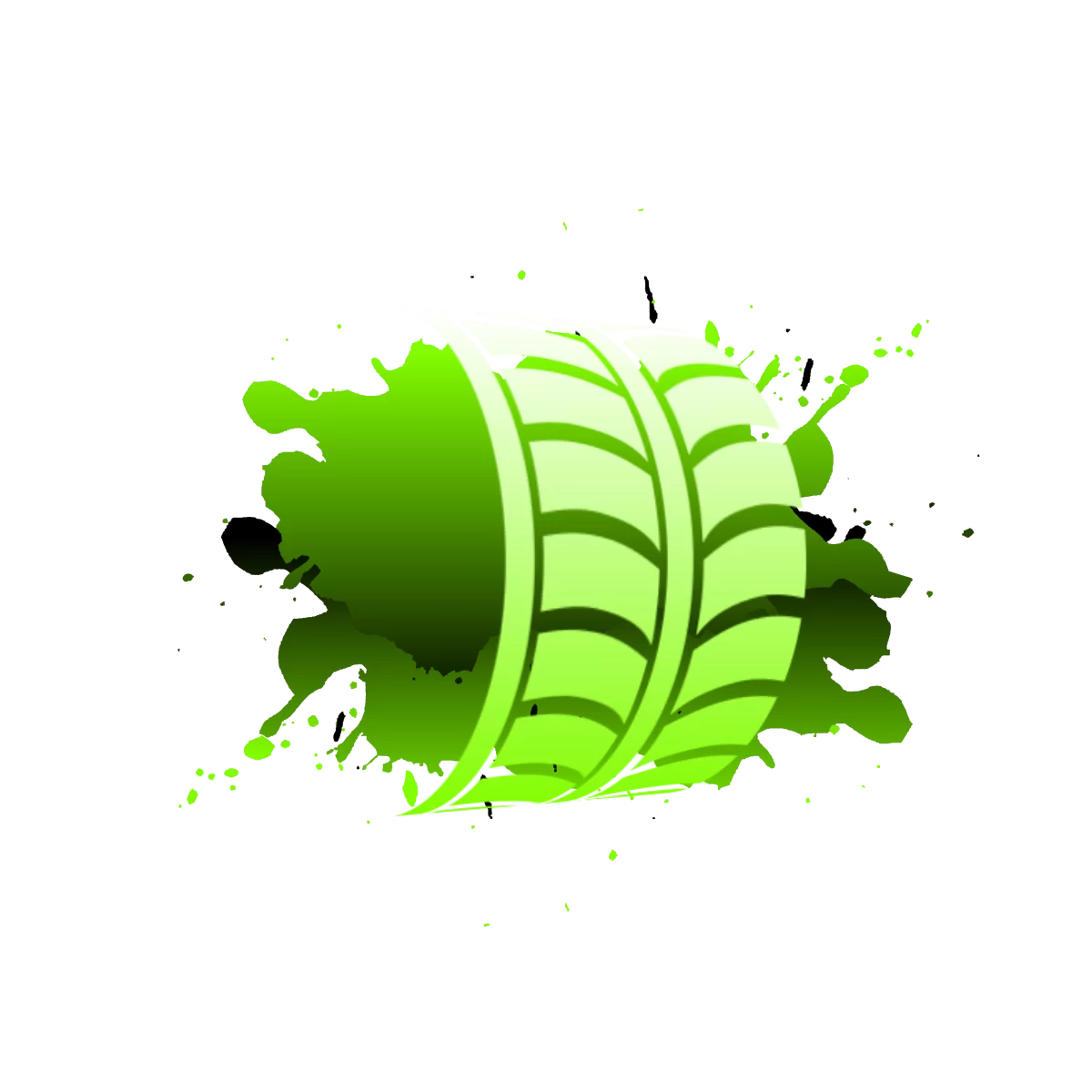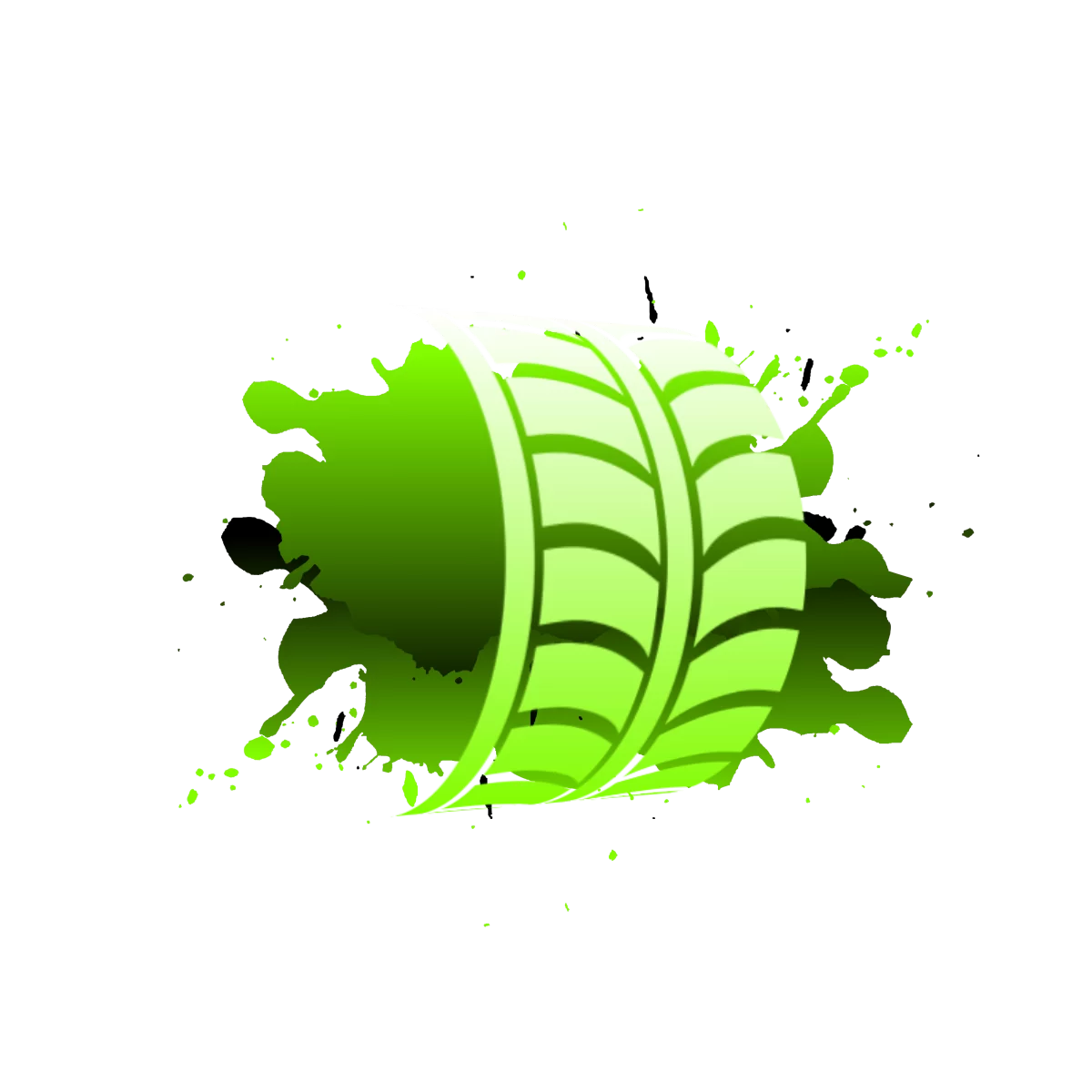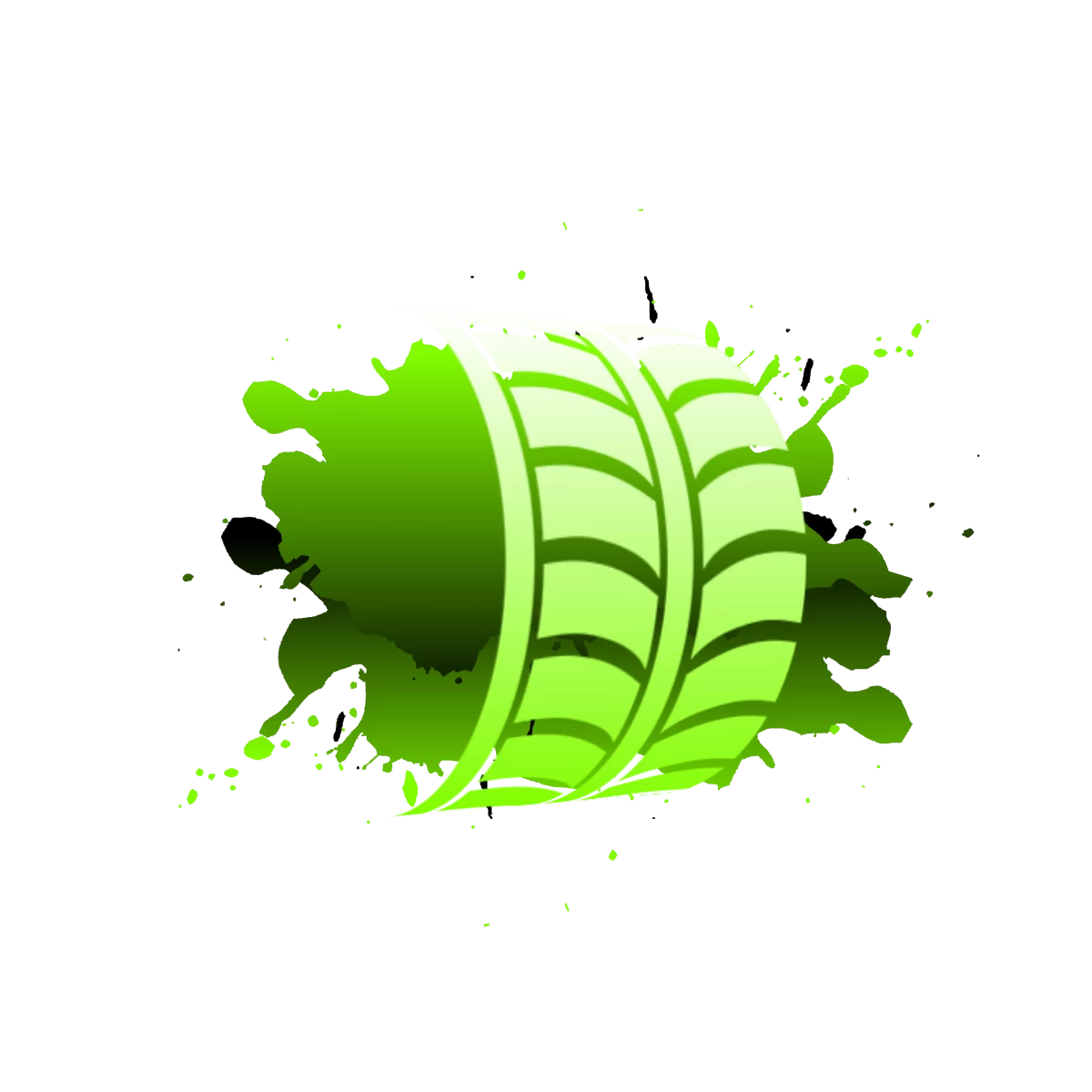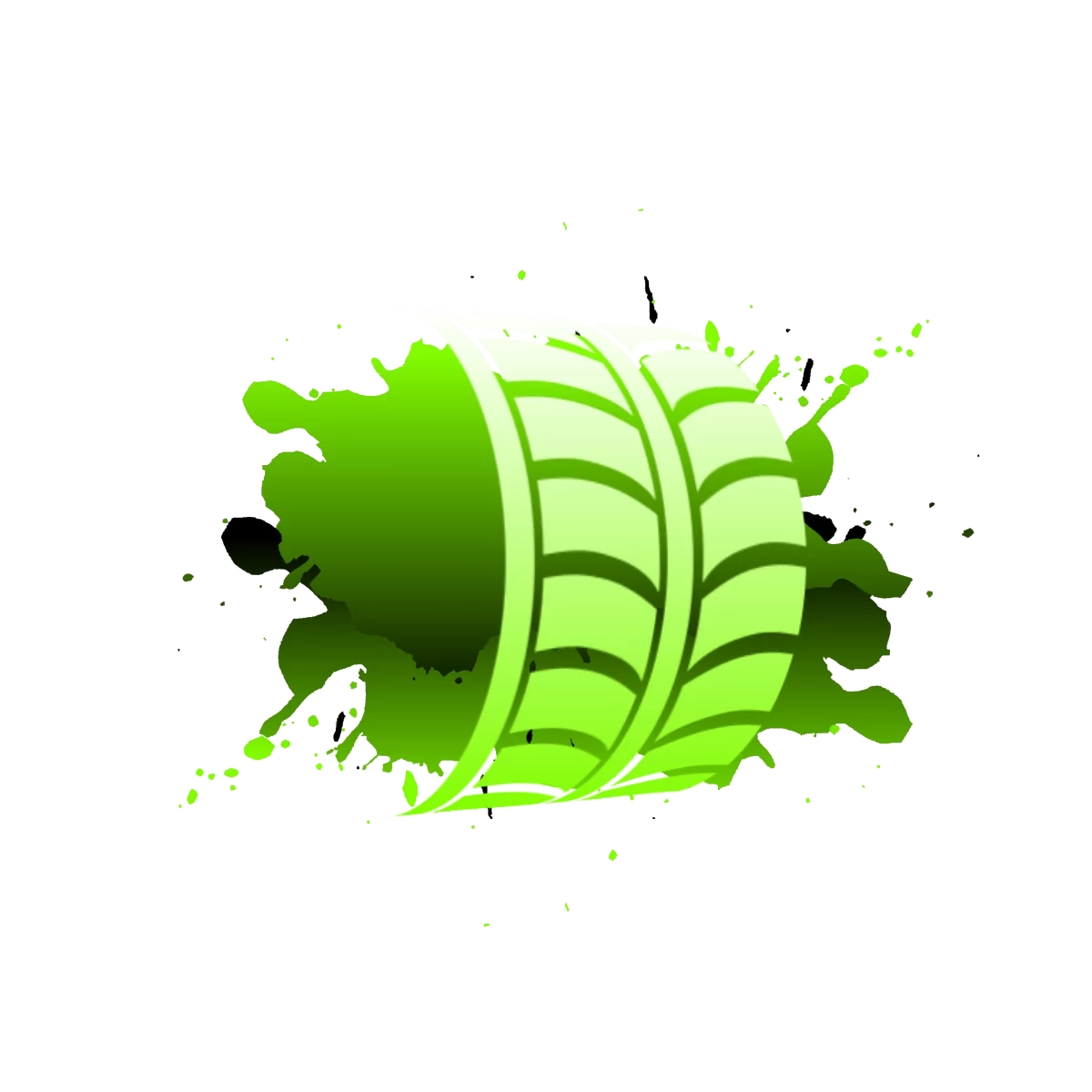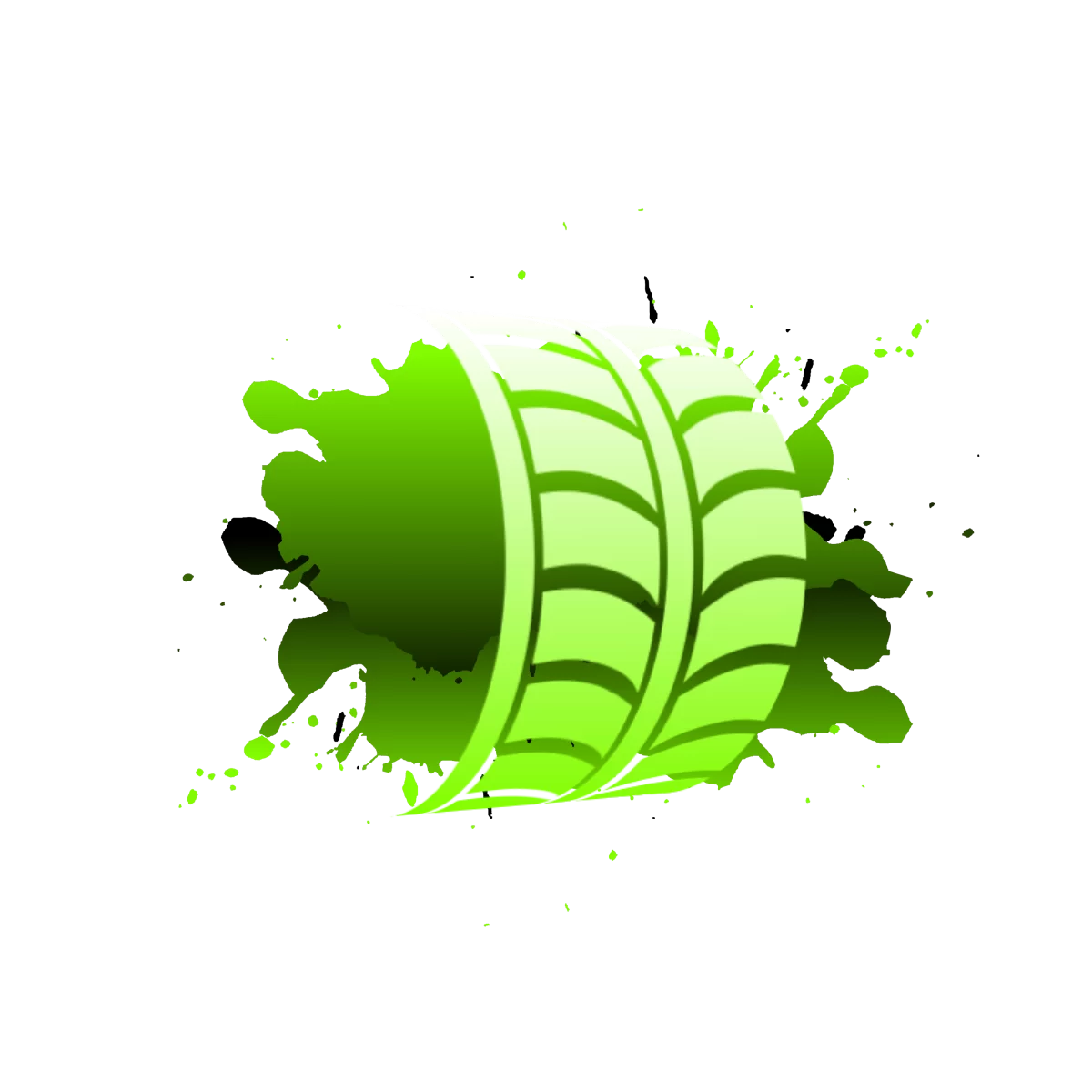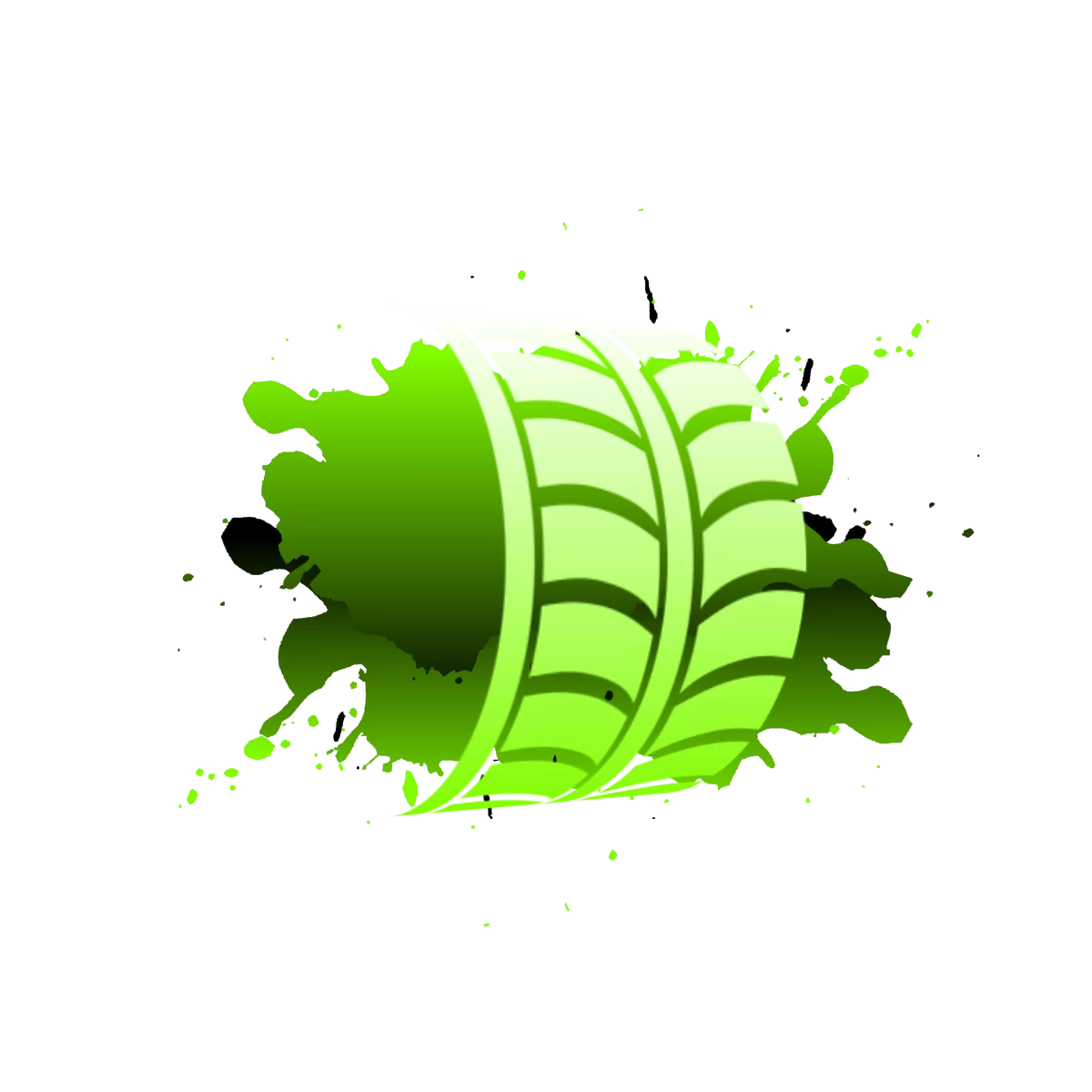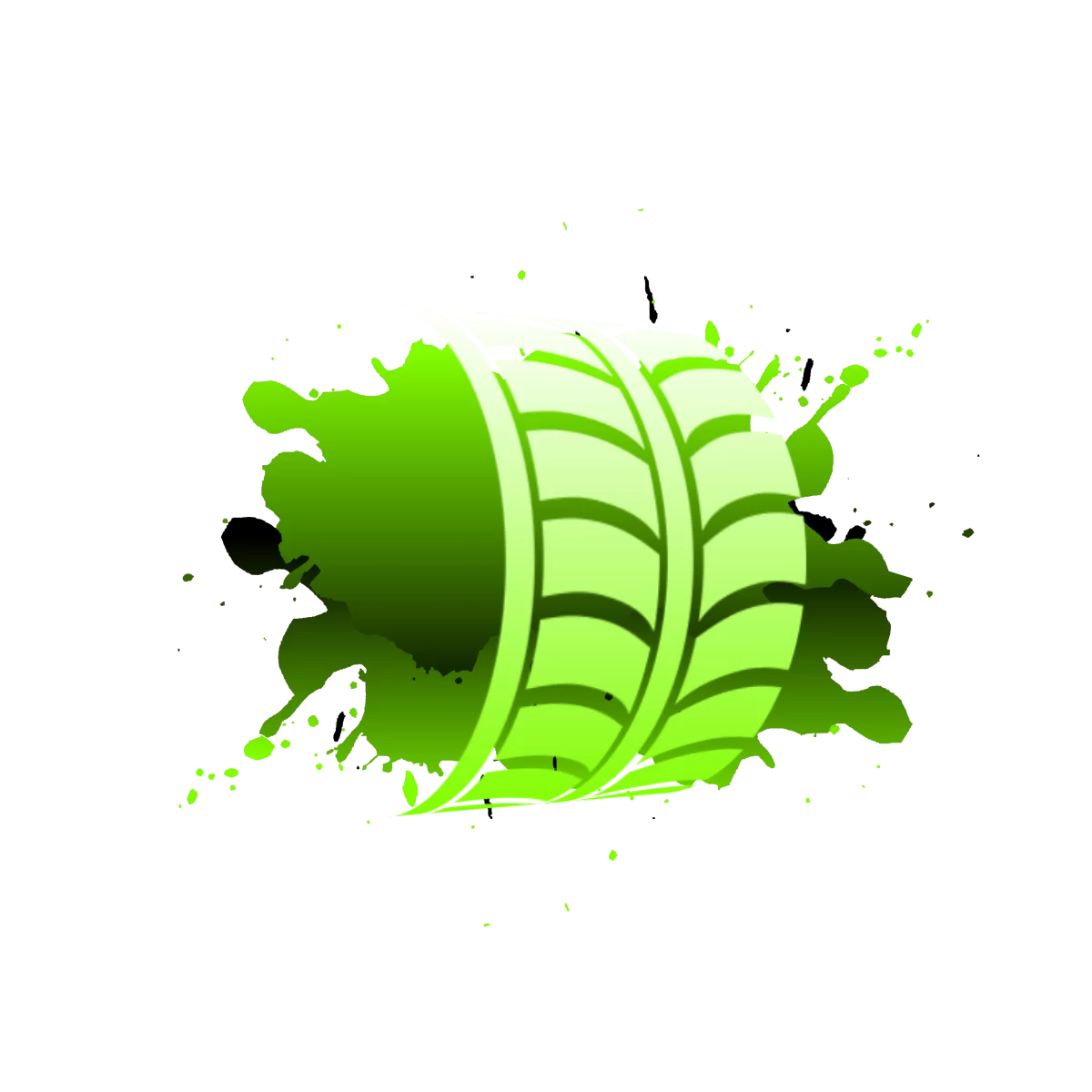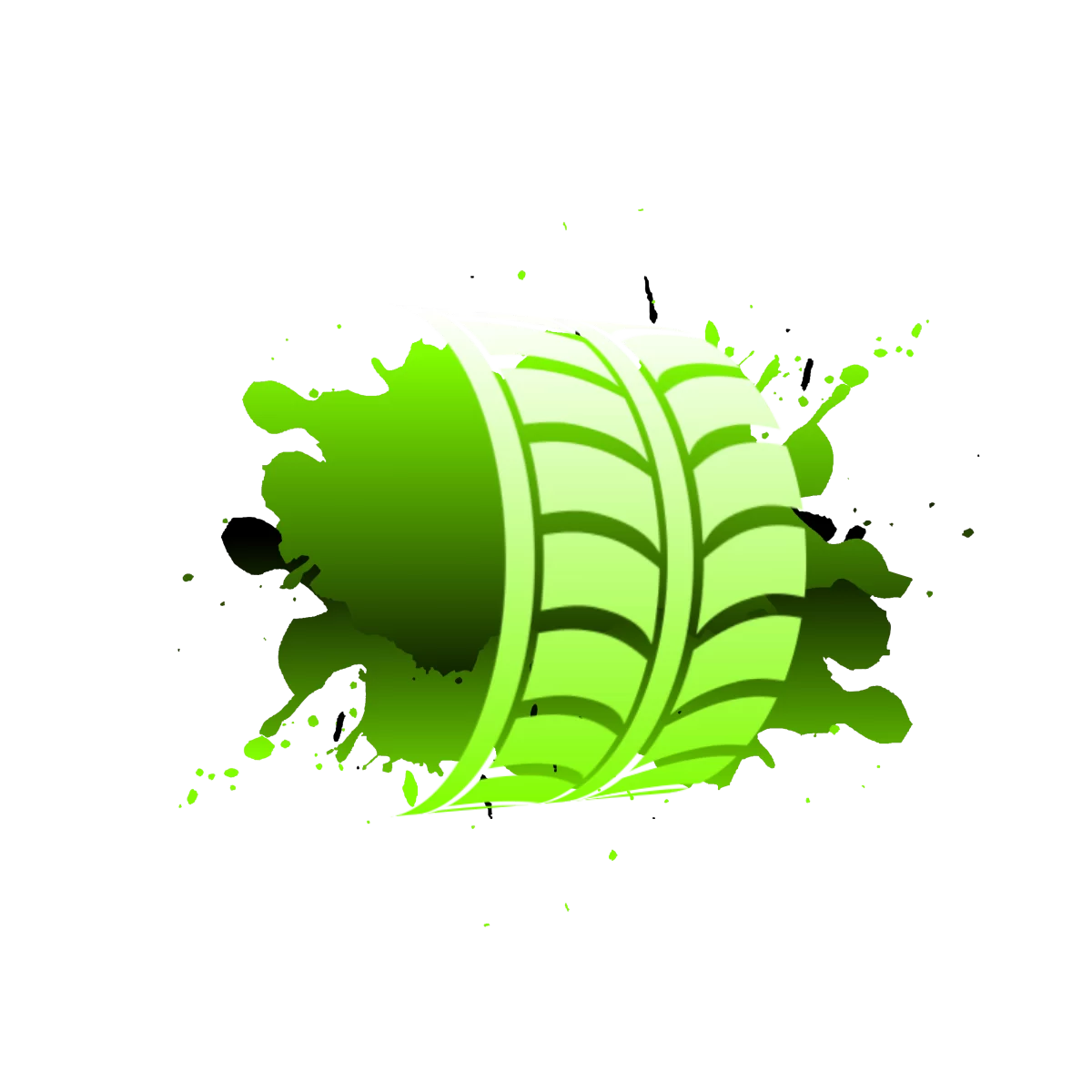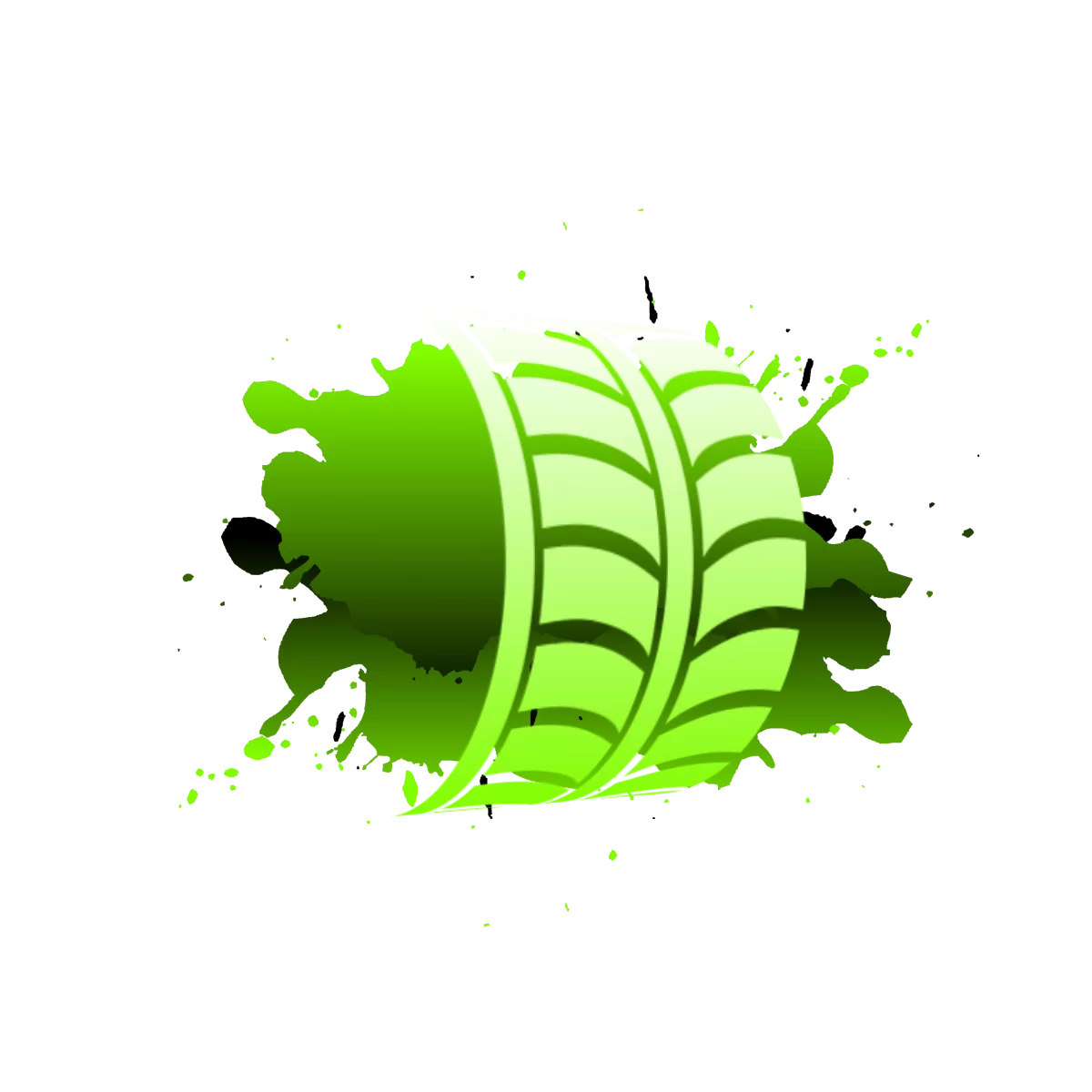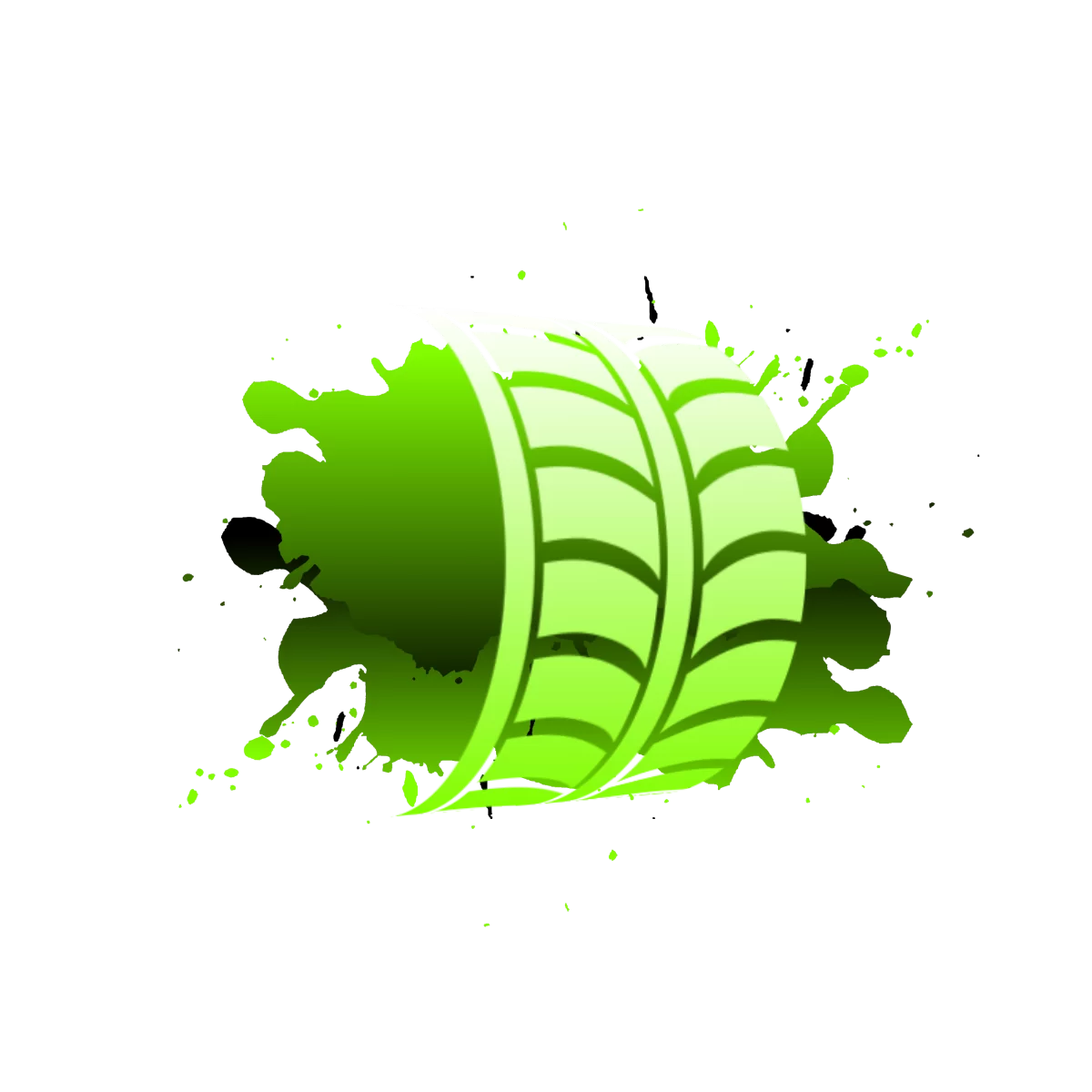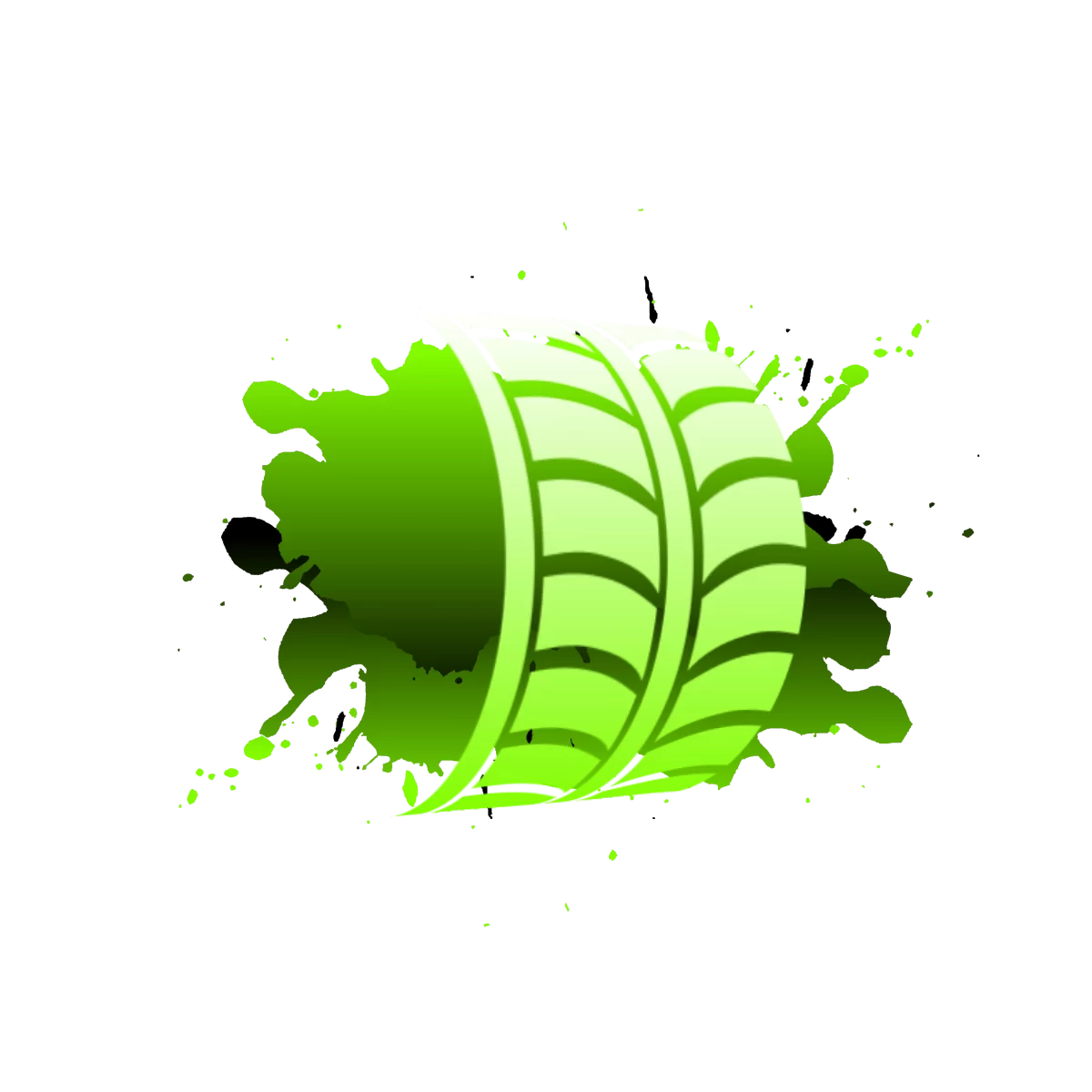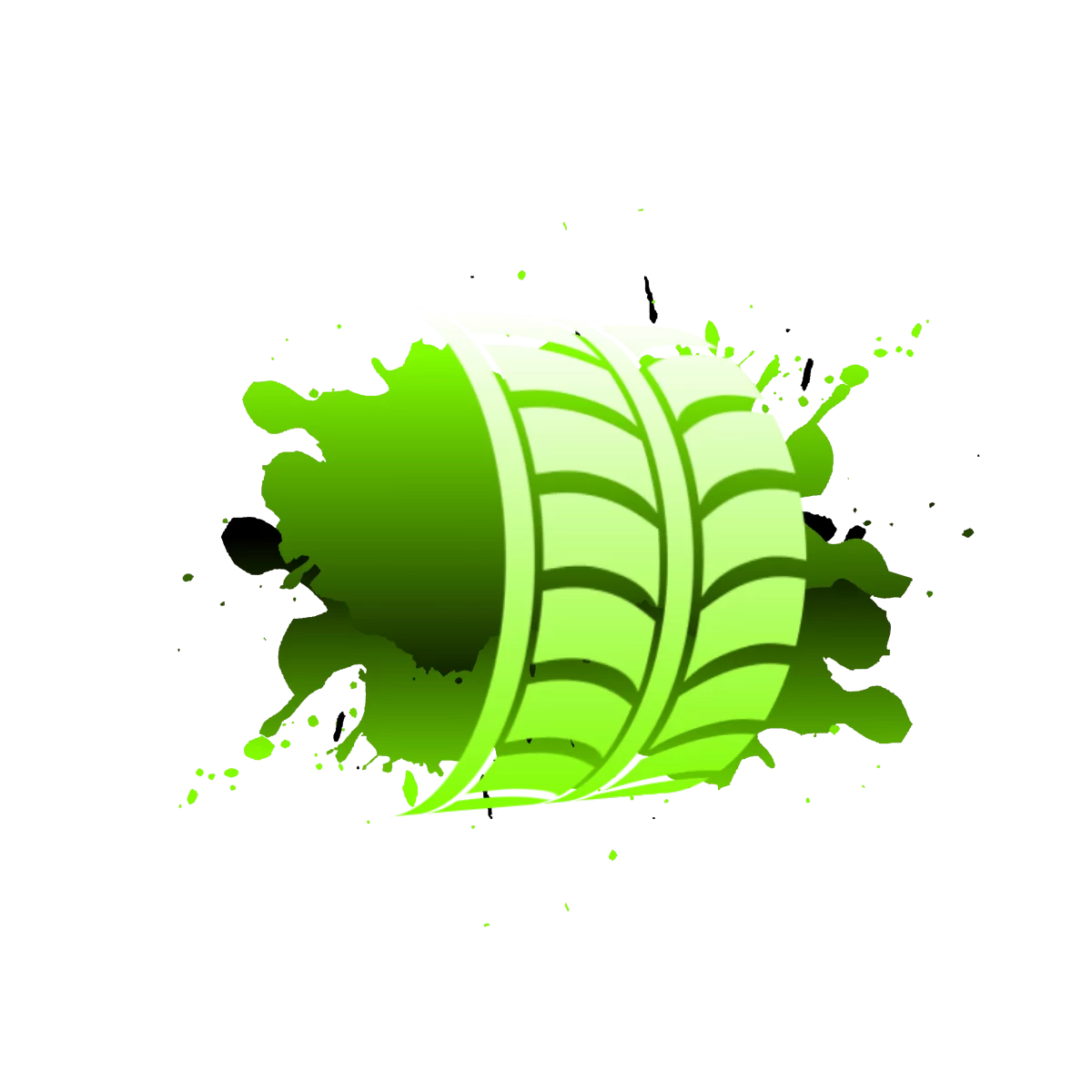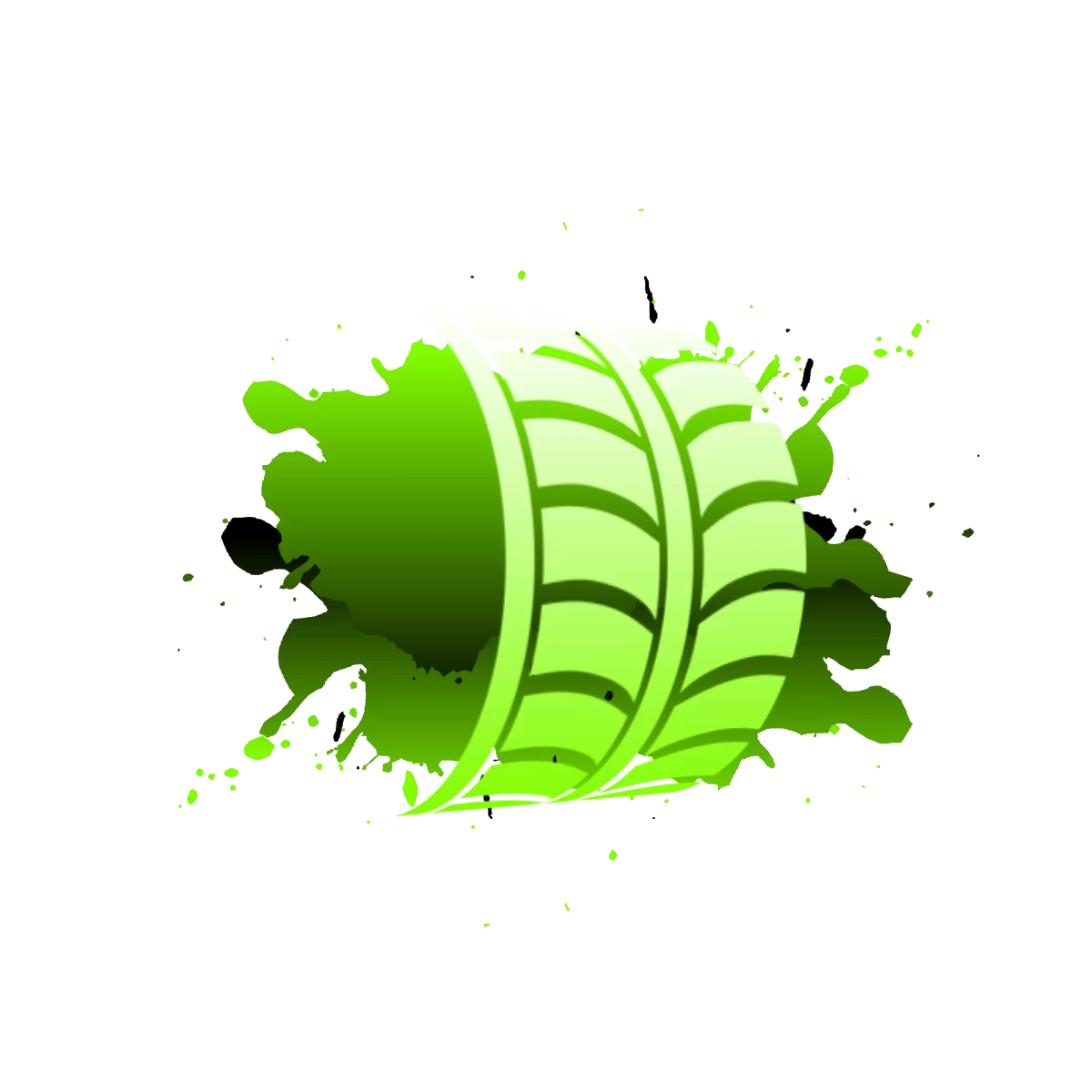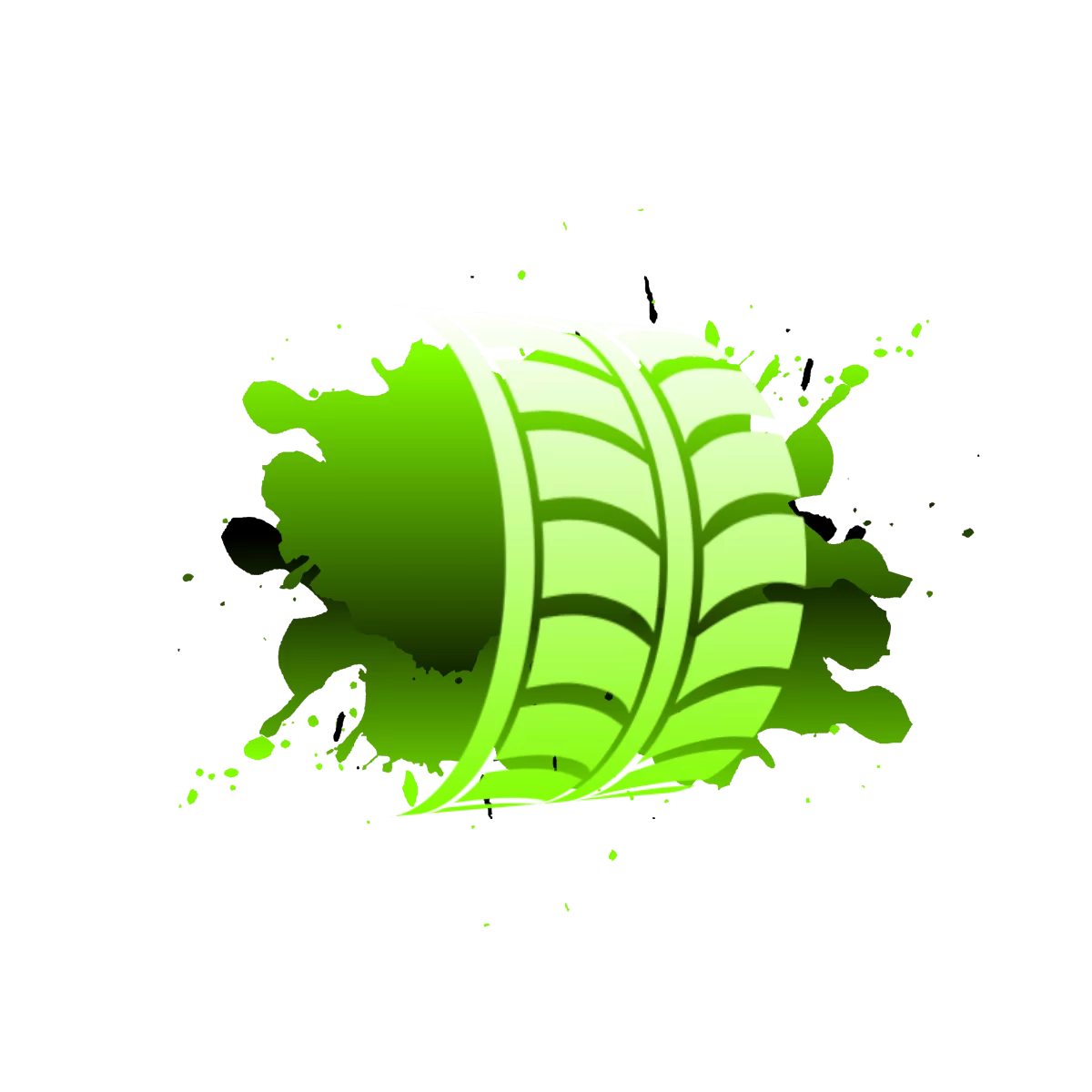 1
TOWING
& RECOVERY
Whether your vehicle has broken down or you have been in an accident, you need help quickly. You need to have your vehicle moved from its vulnerable place to prevent further damage from secondary accidents. Pantusa Towing is a family owned and operated towing service that can be trusted to respond quickly to care for you and your vehicle. Our team is outfitted with the ideal equipment for providing towing and recovery support...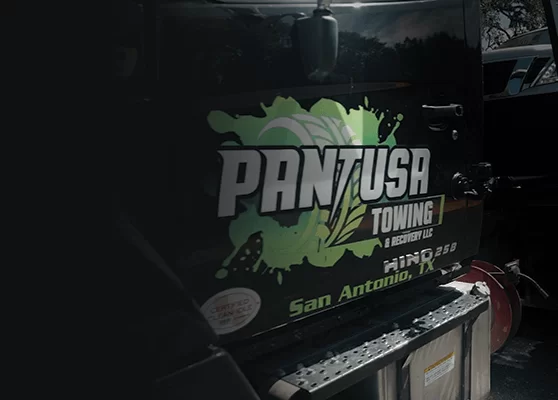 2
HEAVY DUTY
TOWING
When heavy equipment breaks down, a heavy-duty solution is needed. Not all tow services have the ability and equipment to safely provide heavy duty towing. At Pantusa Towing, we are prepared to handle big jobs. We have trained our team and outfitted them with the proper equipment for heavy towing...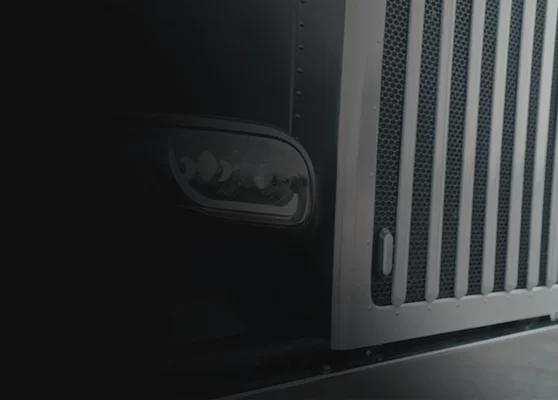 3
EQUIPMENT
TRANSPORT
Transport service is about more than just getting from point a to point b. You need a service which can be trusted to deliver your equipment in the exact condition it was at pickup. Pantusa Towing is a family owned and operated towing service with a track record worthy of trust. We are committed to completing every job with excellence and care...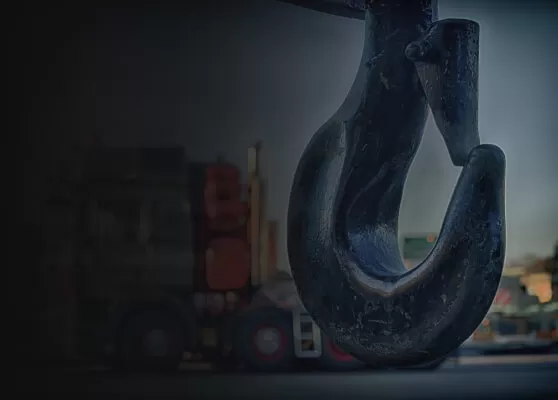 4
TRUCKING
& HAULING
When you need help with a heavy load, Pantusa Towing is ready to help with quality trucking and hauling service. No matter the size of your load, we have the equipment and experience to deliver. From hauling recycling to carrying construction materials and equipment, we can help with heavy lifting for a variety of clients in the commercial and residential sectors...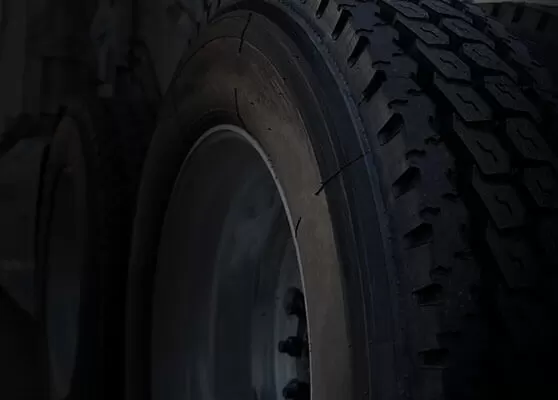 5
MUNICIPAL
TOWING
On the roadside, police, firemen, and emergency services are heroes every single day. We have seen the accidents and we know the fire public servants walk through. Serving alongside our roadside heroes is an honor. Our team will provide reliable towing services right when we are needed. If you are in public service and need a towing service you can count on, call Pantusa Towing & Recovery...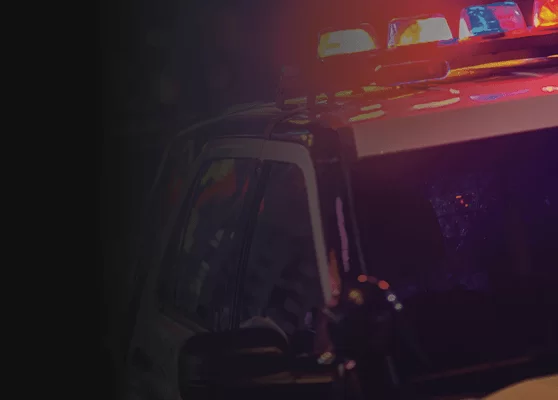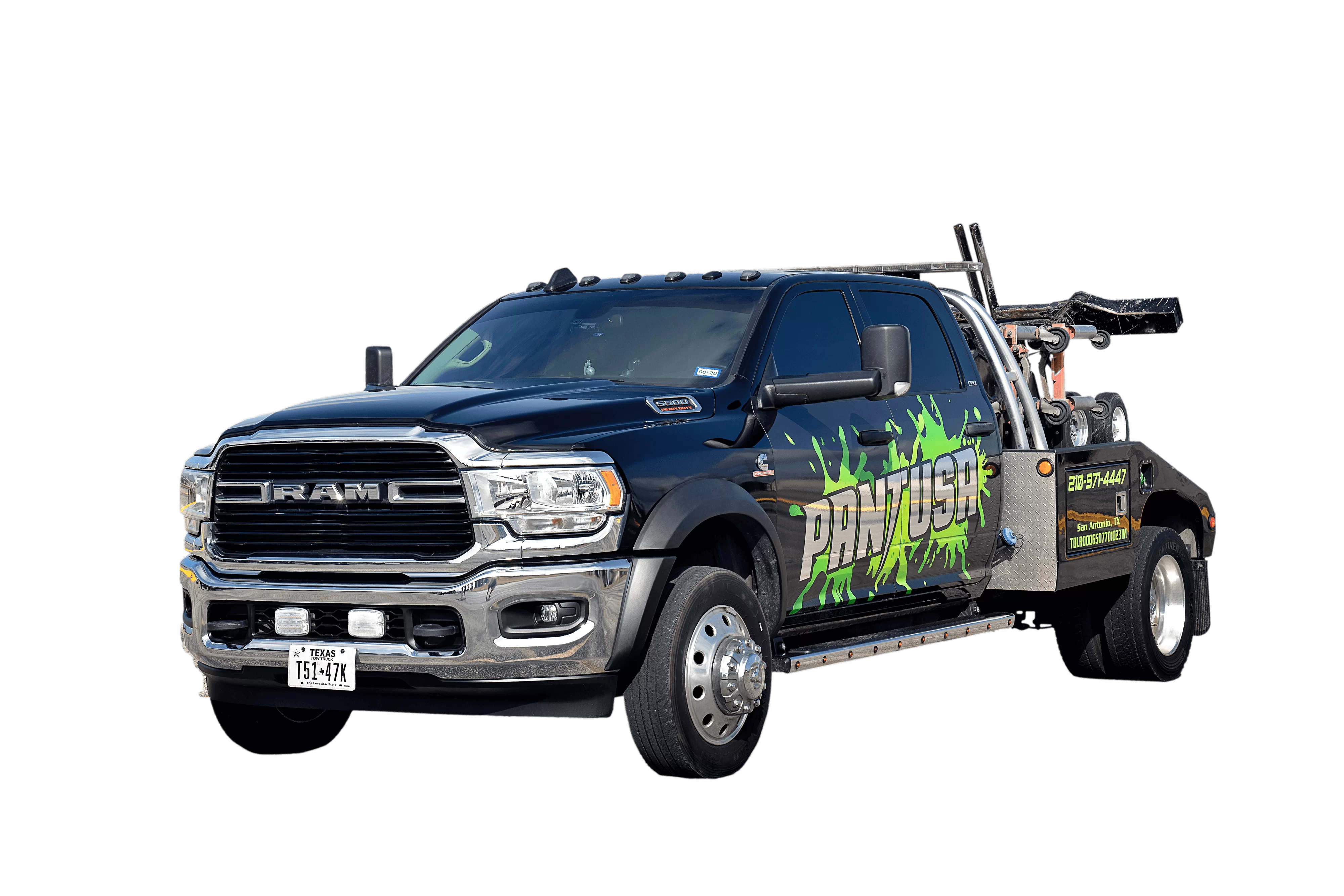 Light Duty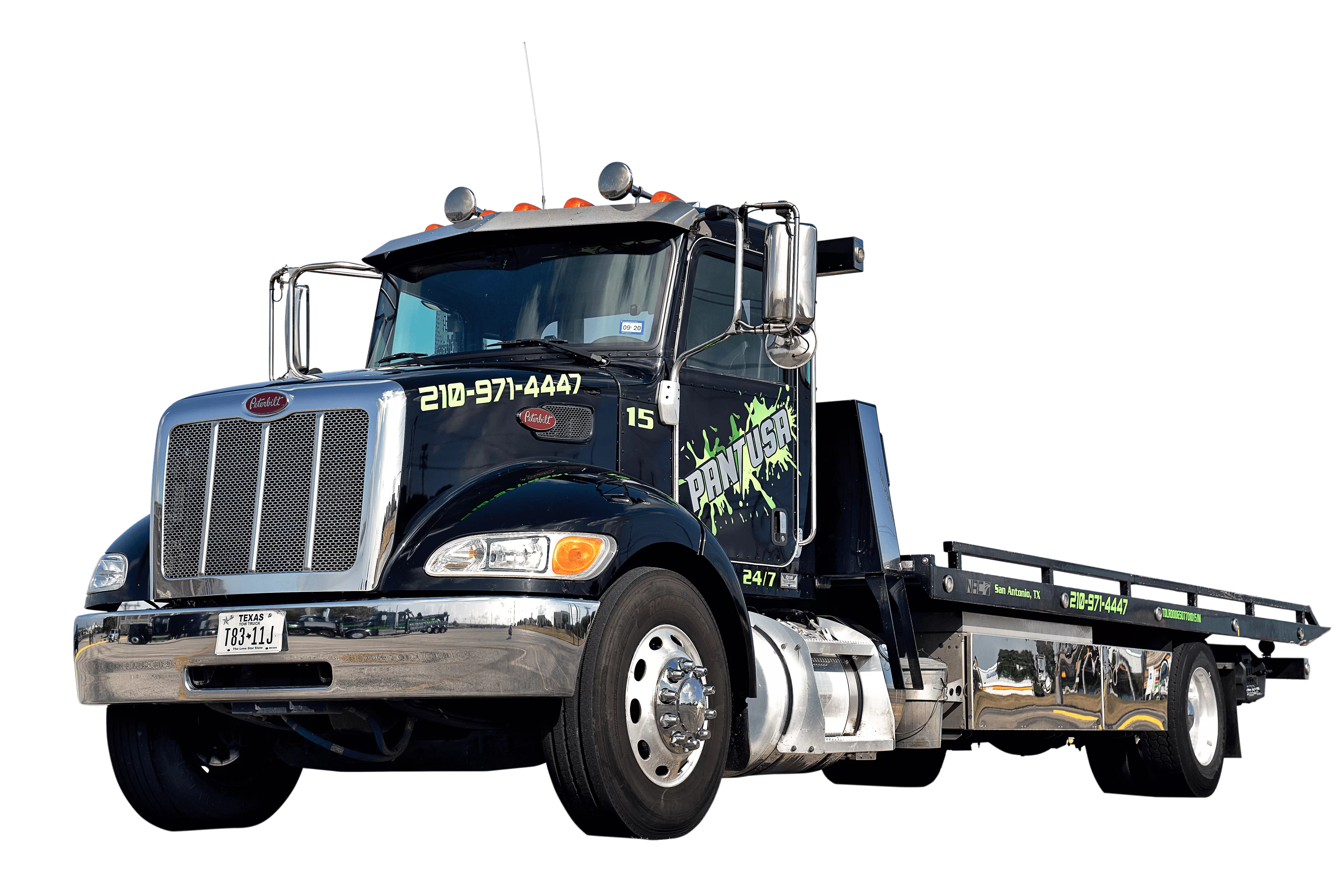 Medium Duty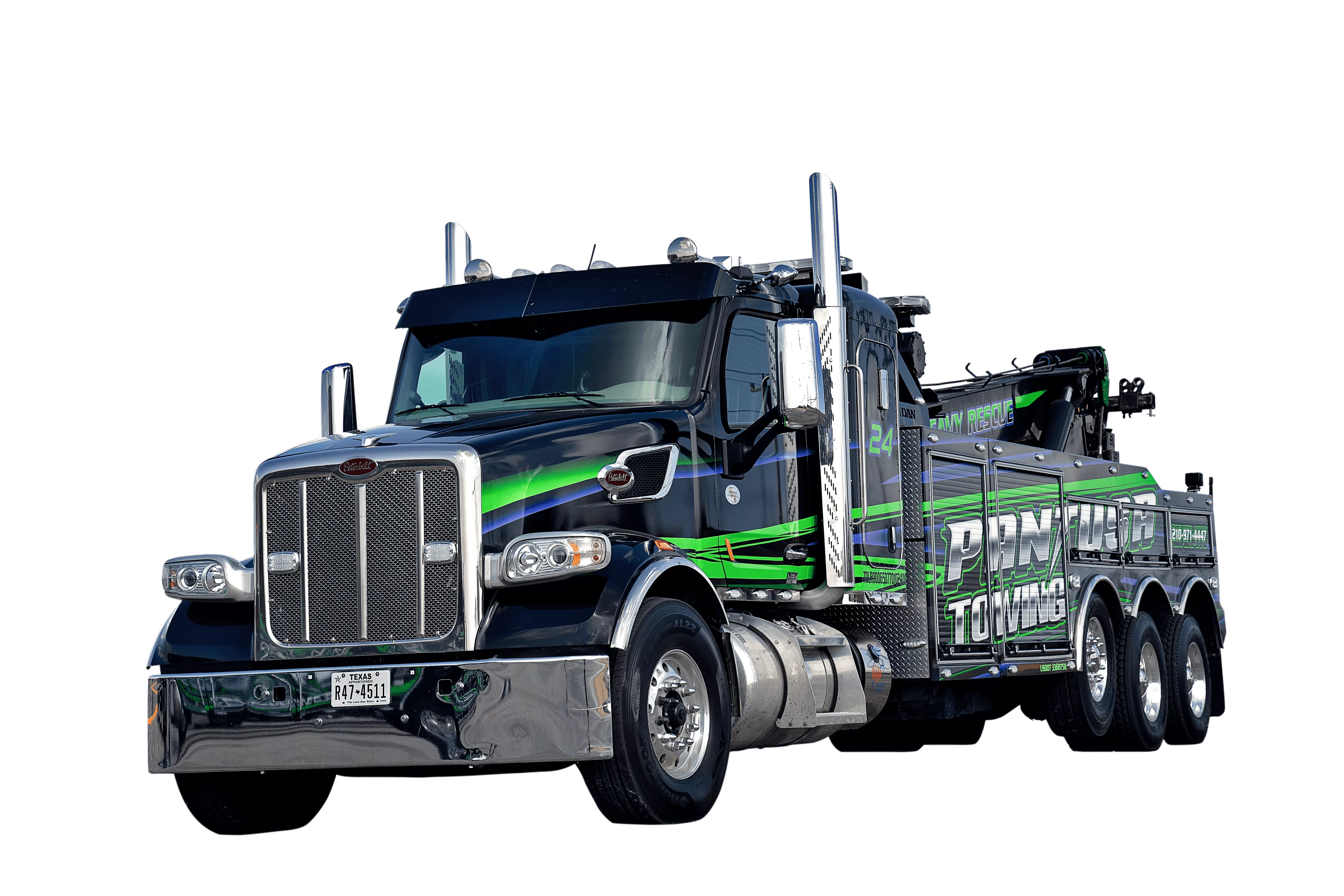 Heavy Duty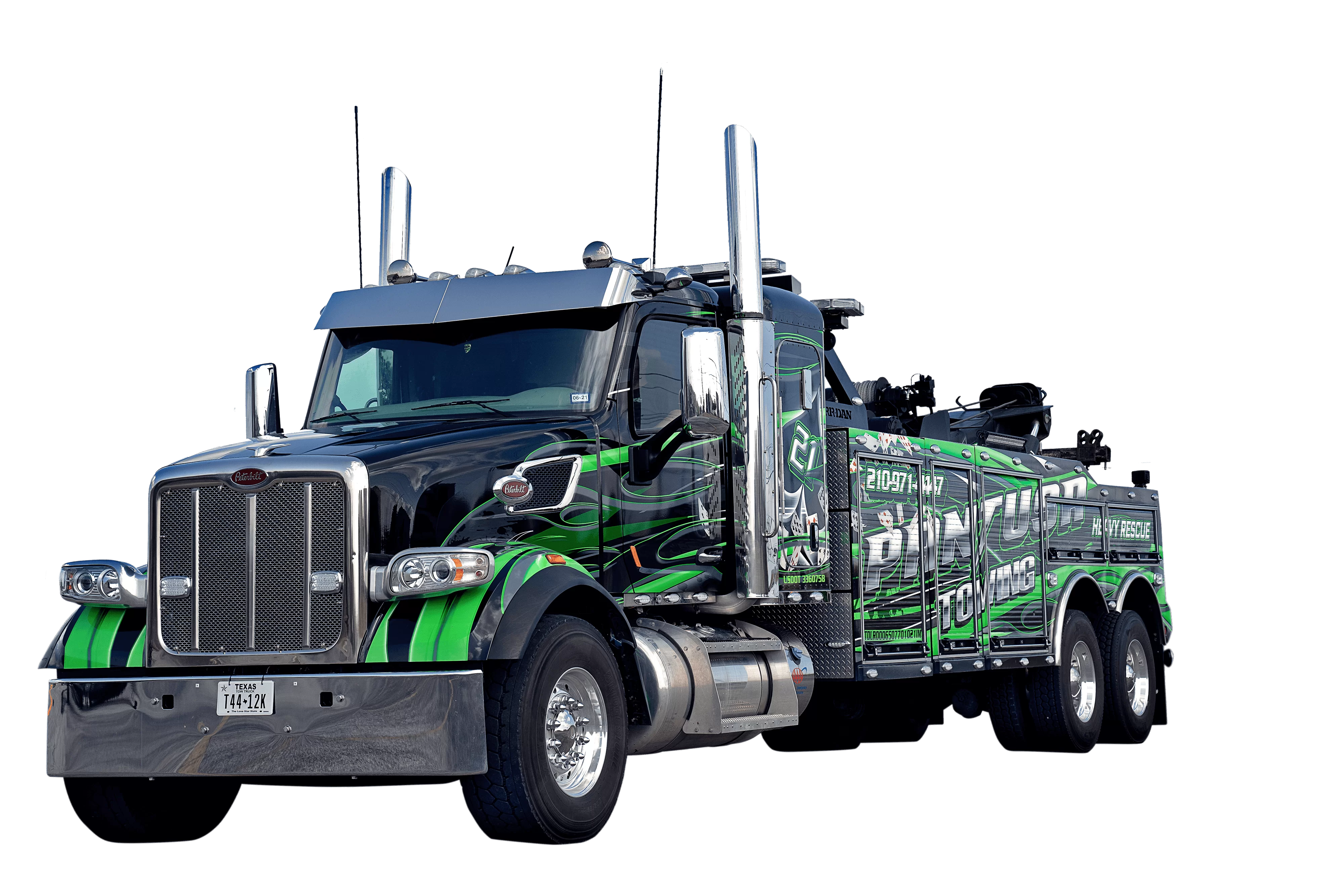 Heavy Duty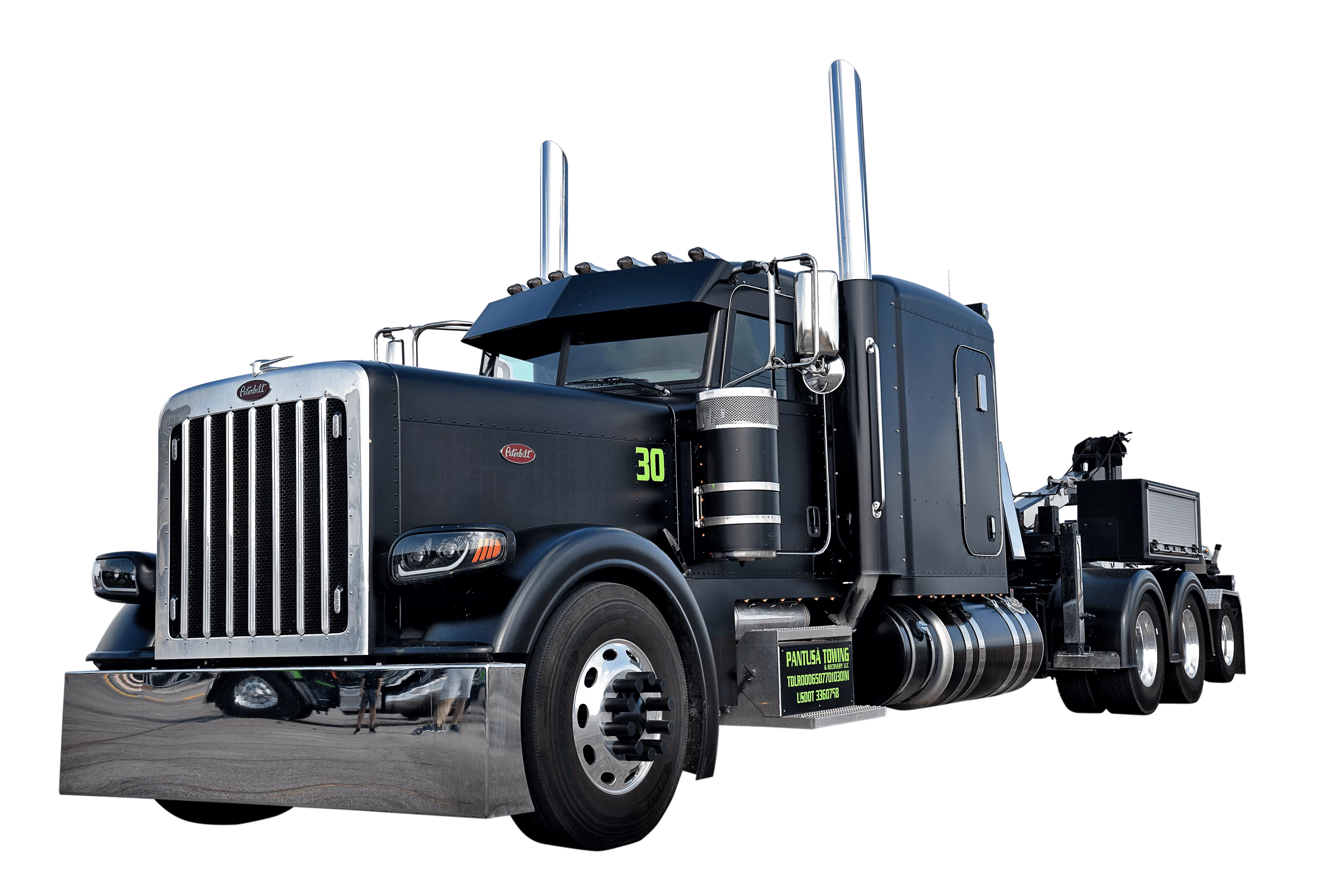 Heavy Duty