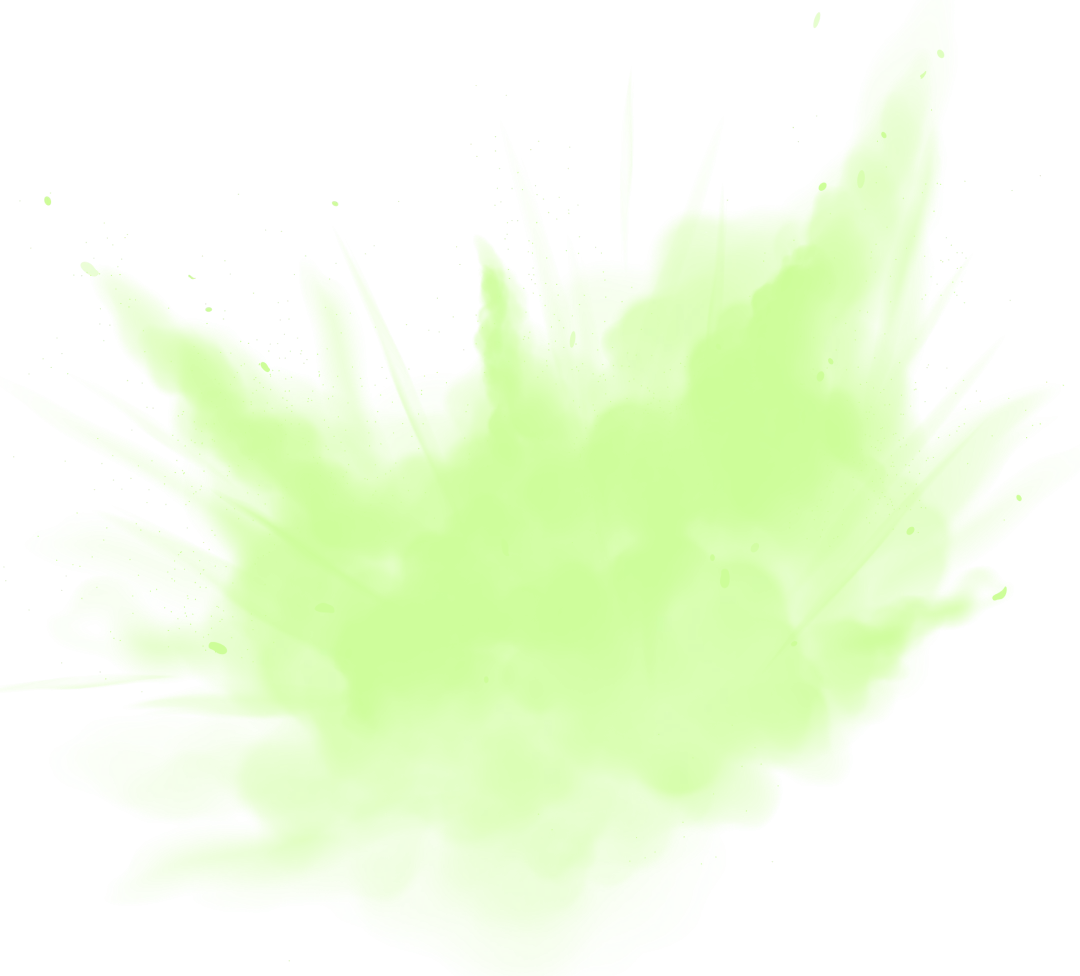 We Get The Job Done
See What Our Customers
Are Saying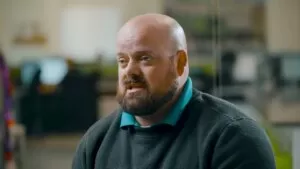 Gunn Honda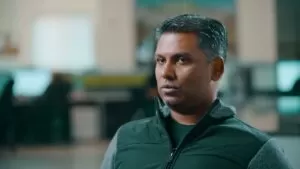 Premier One Auto Care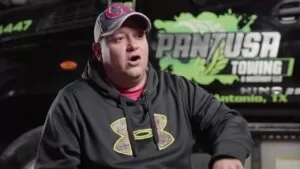 EZ Trans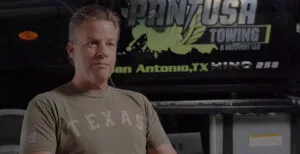 Patriot Automotive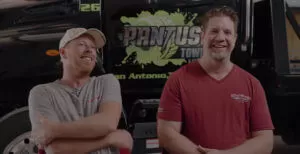 MD Automotive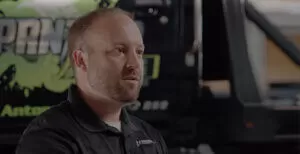 Sirianni Automotive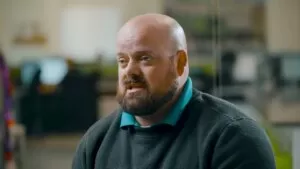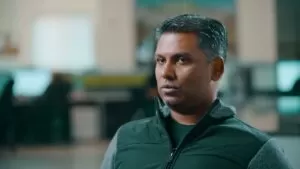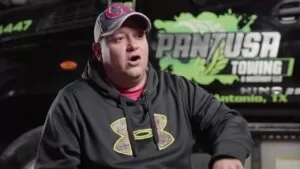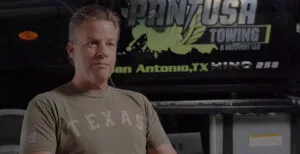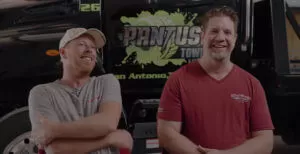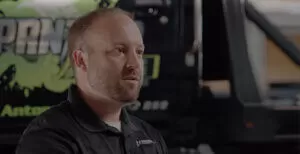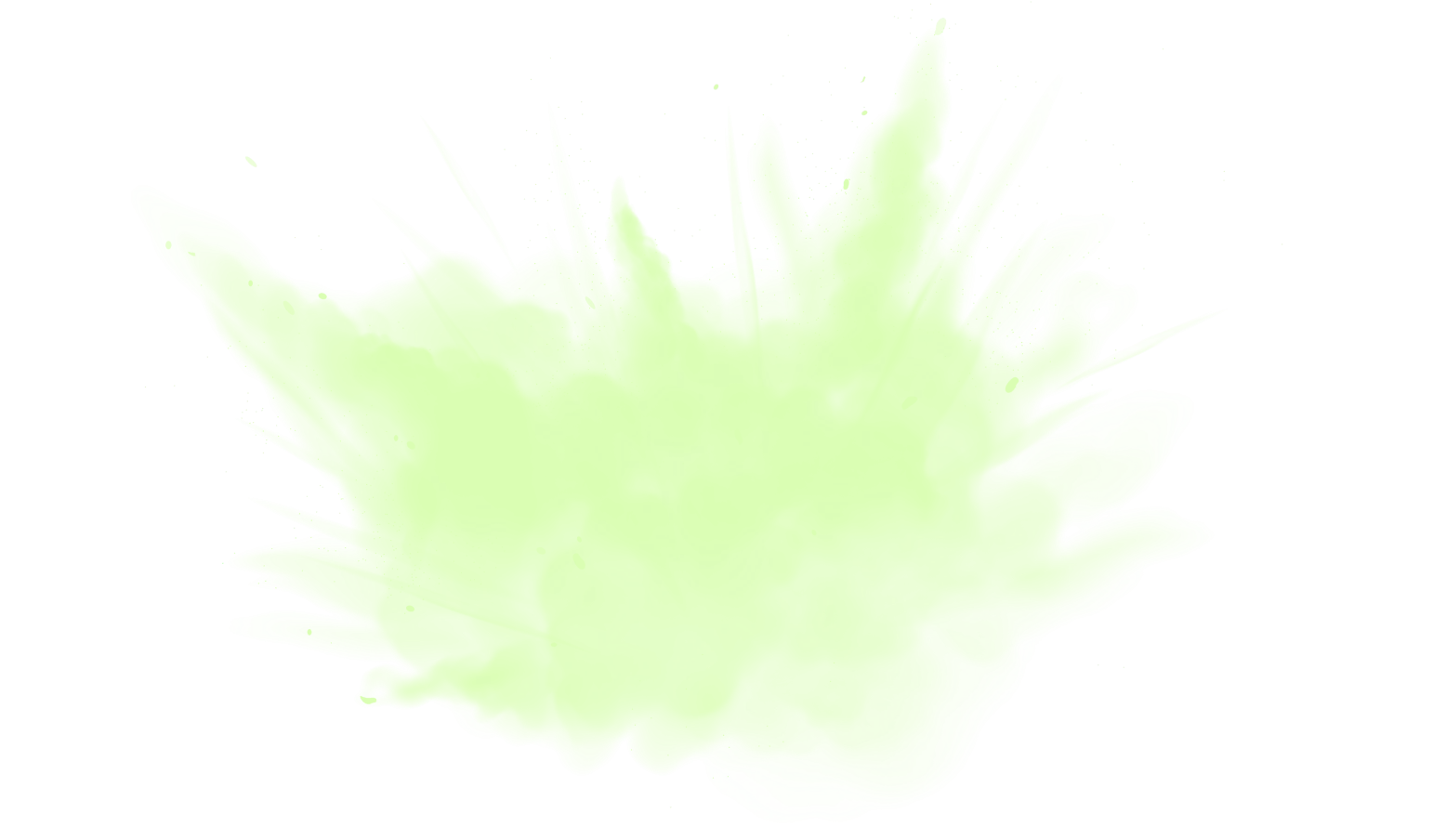 Properly Equipped for Every Job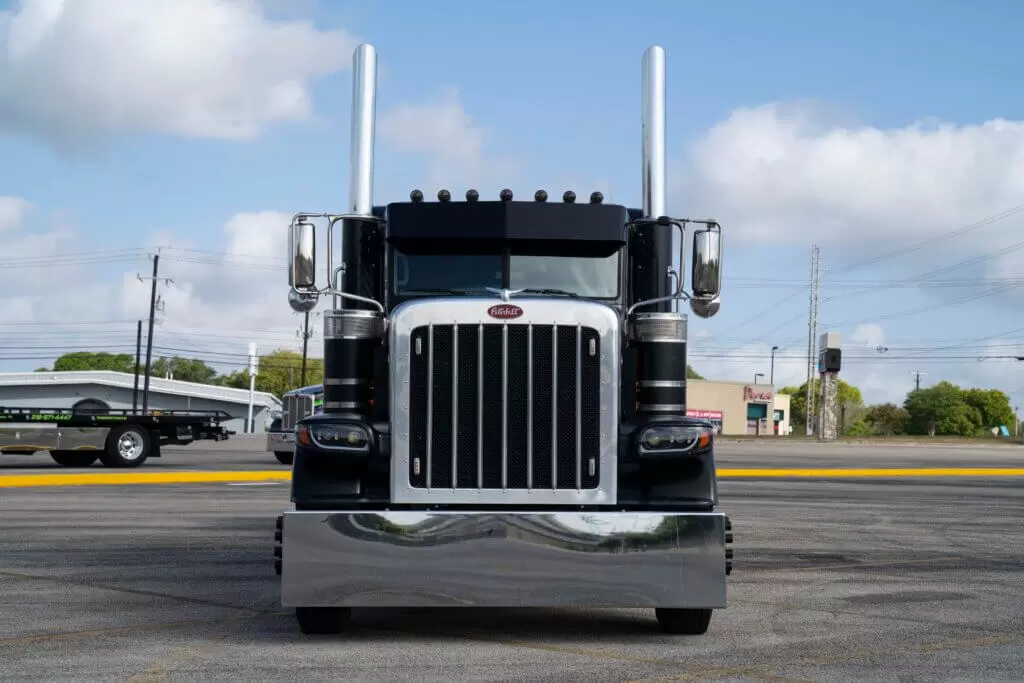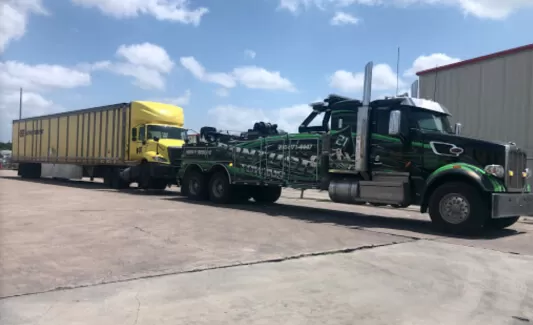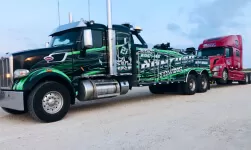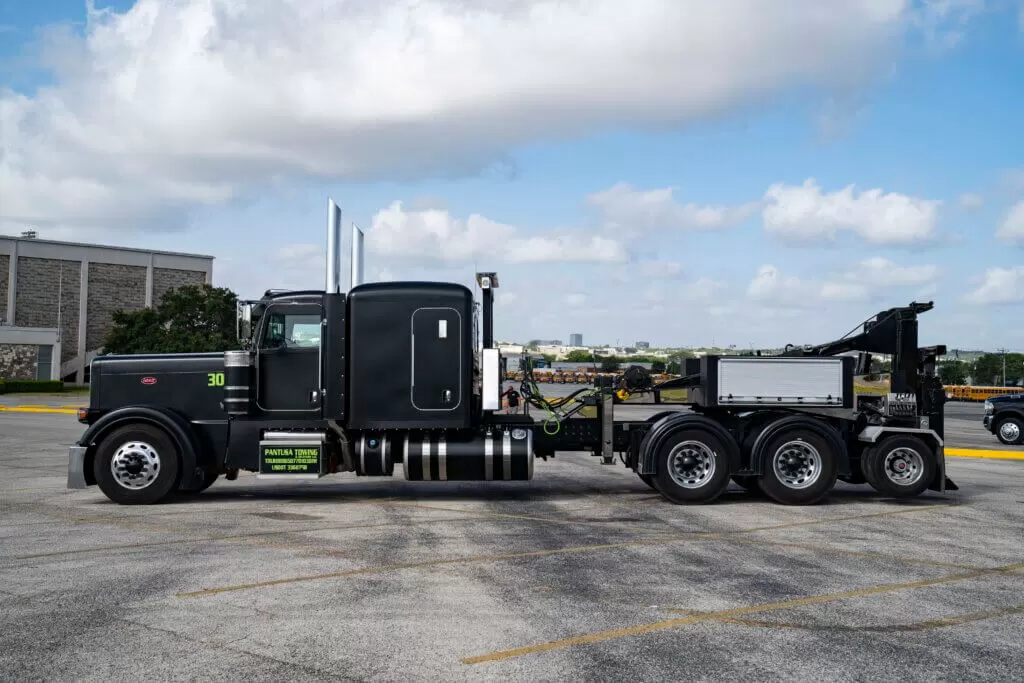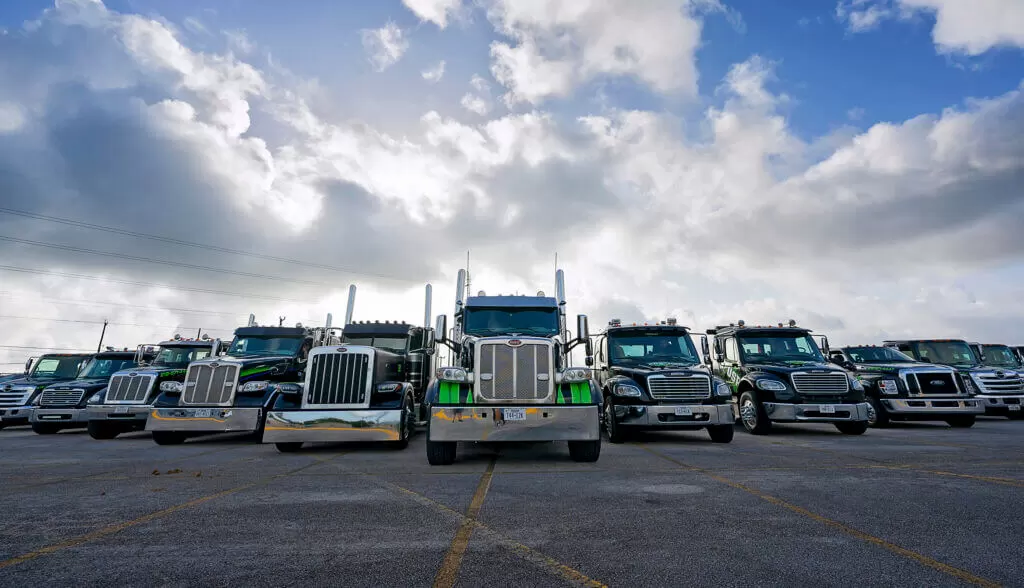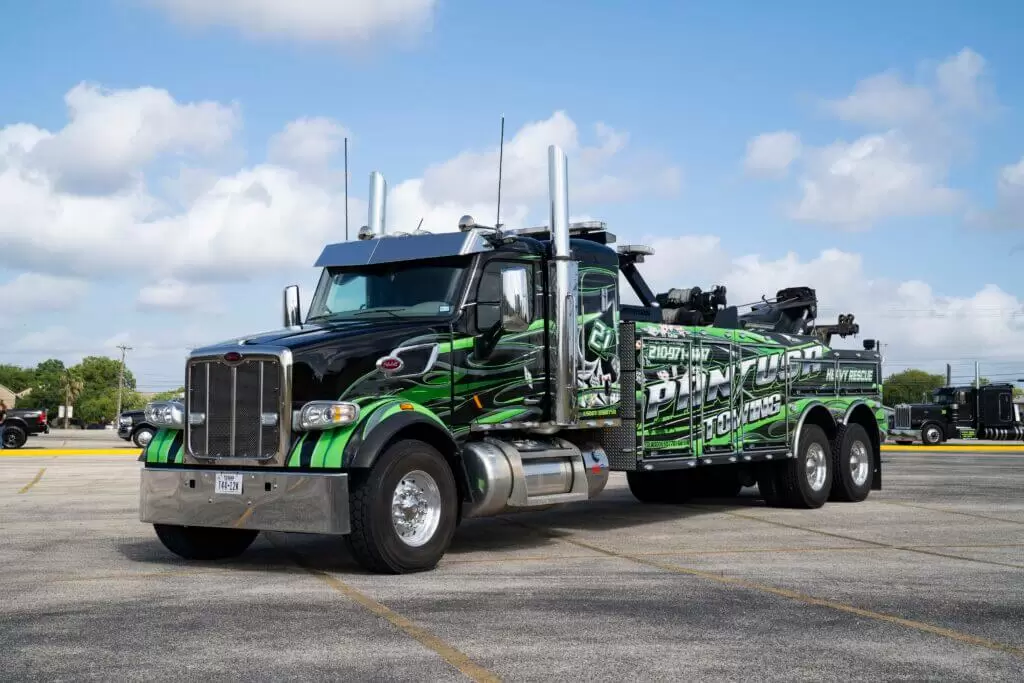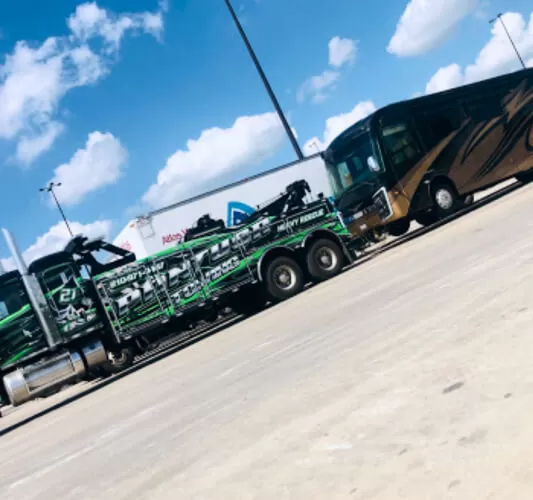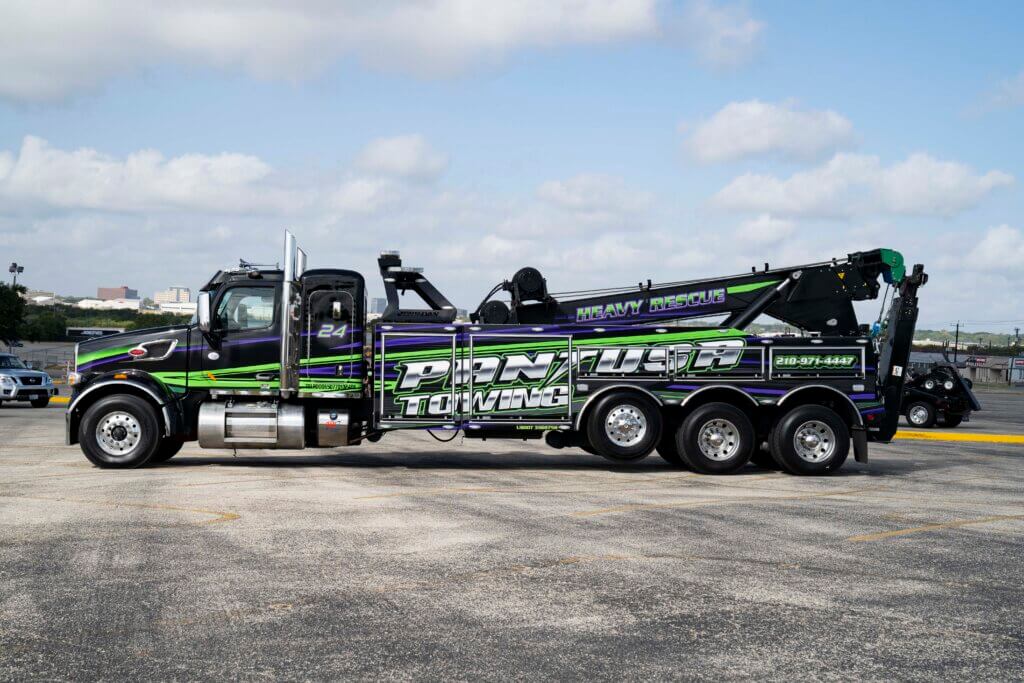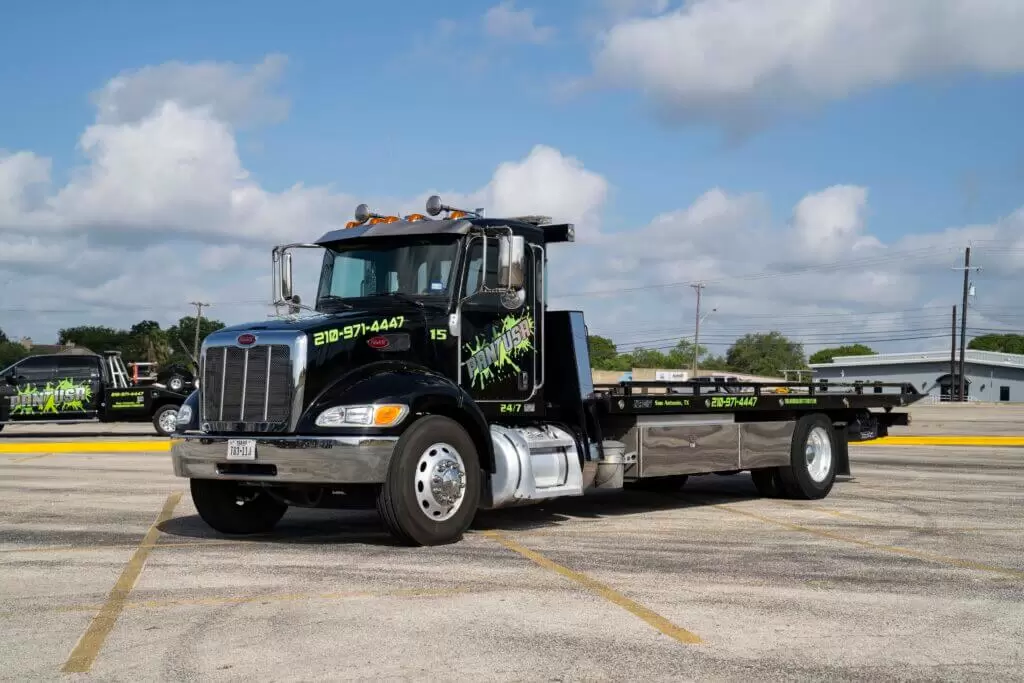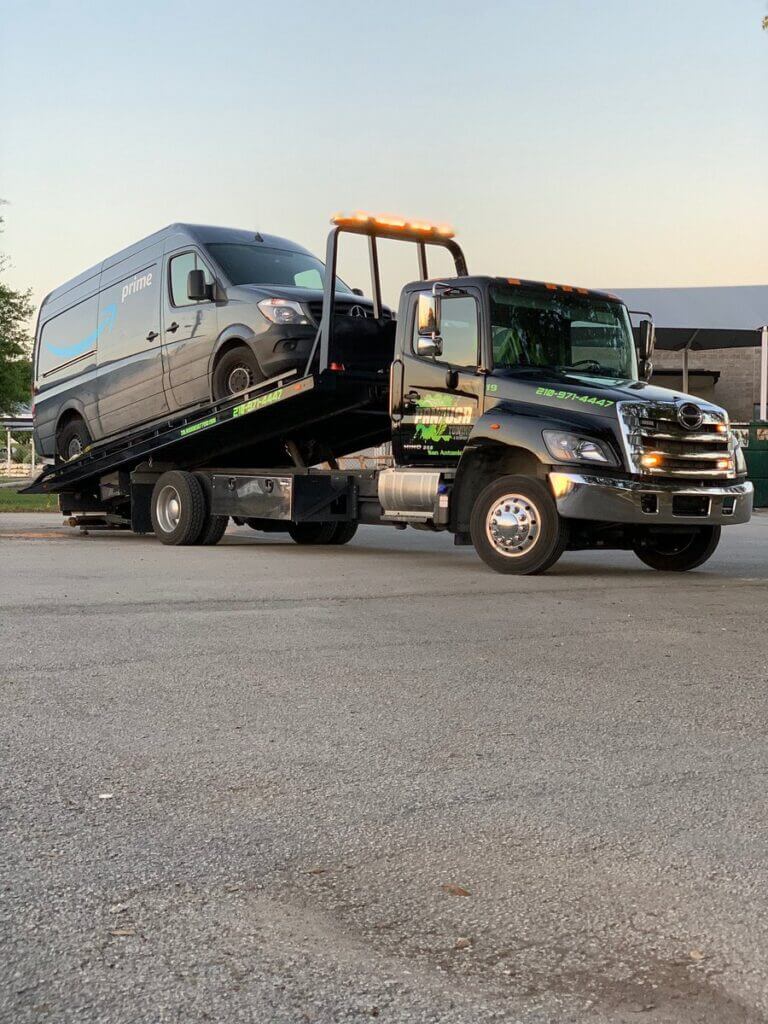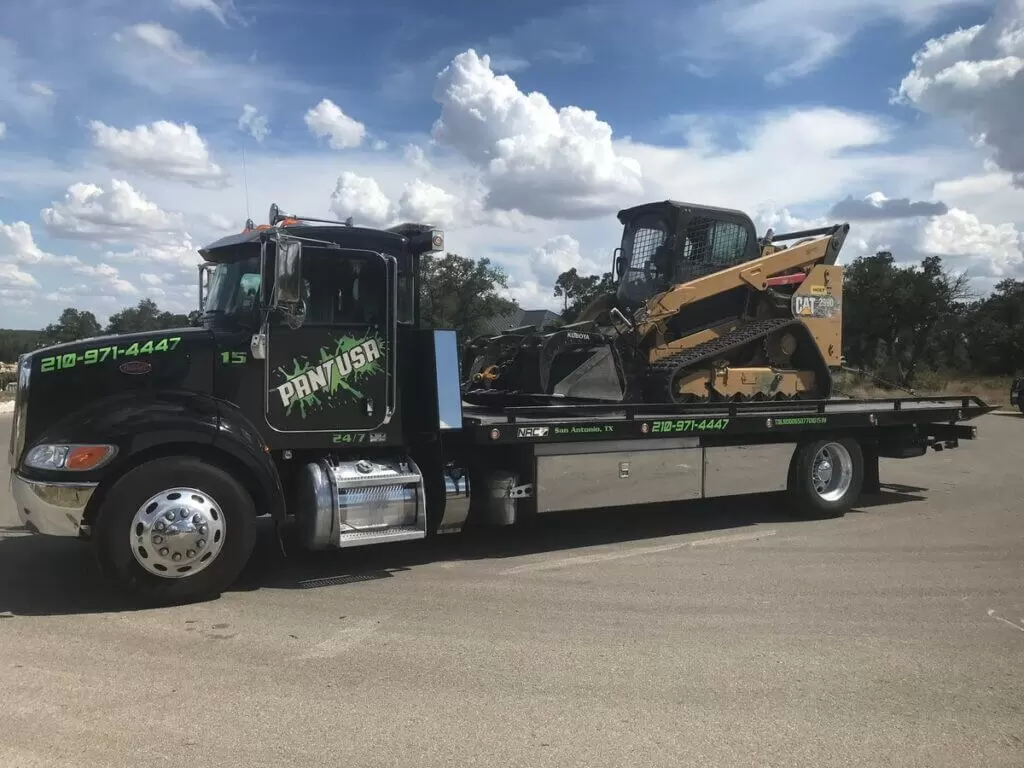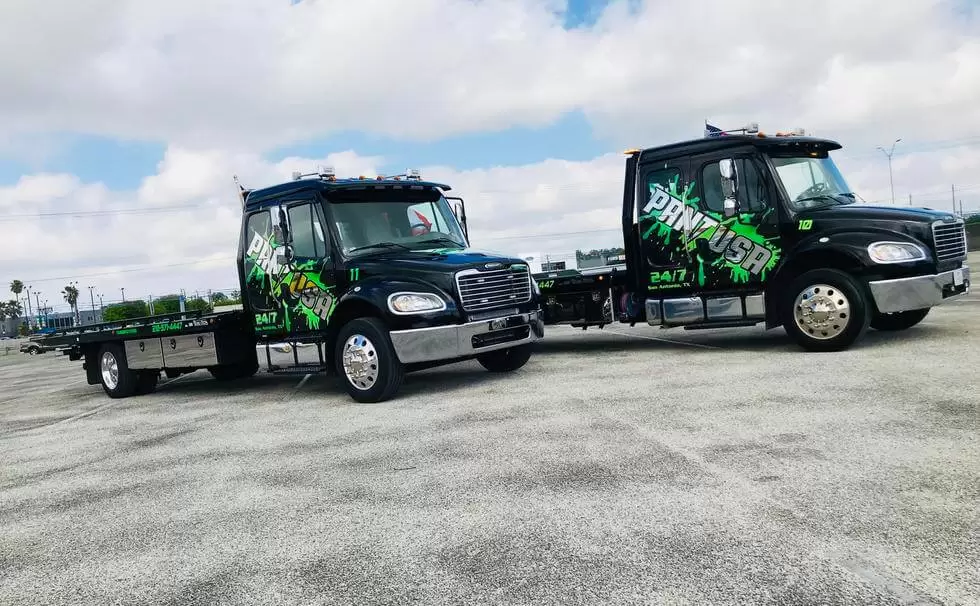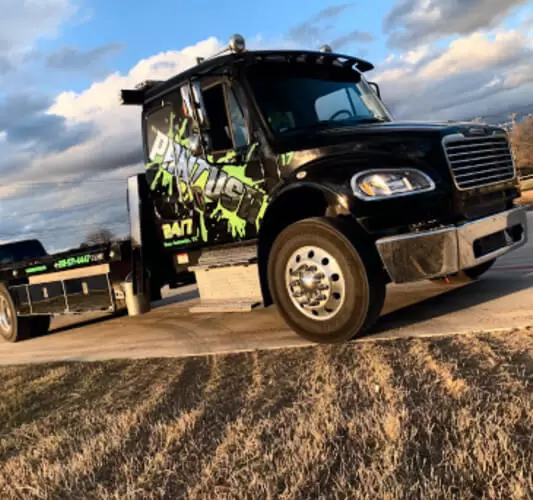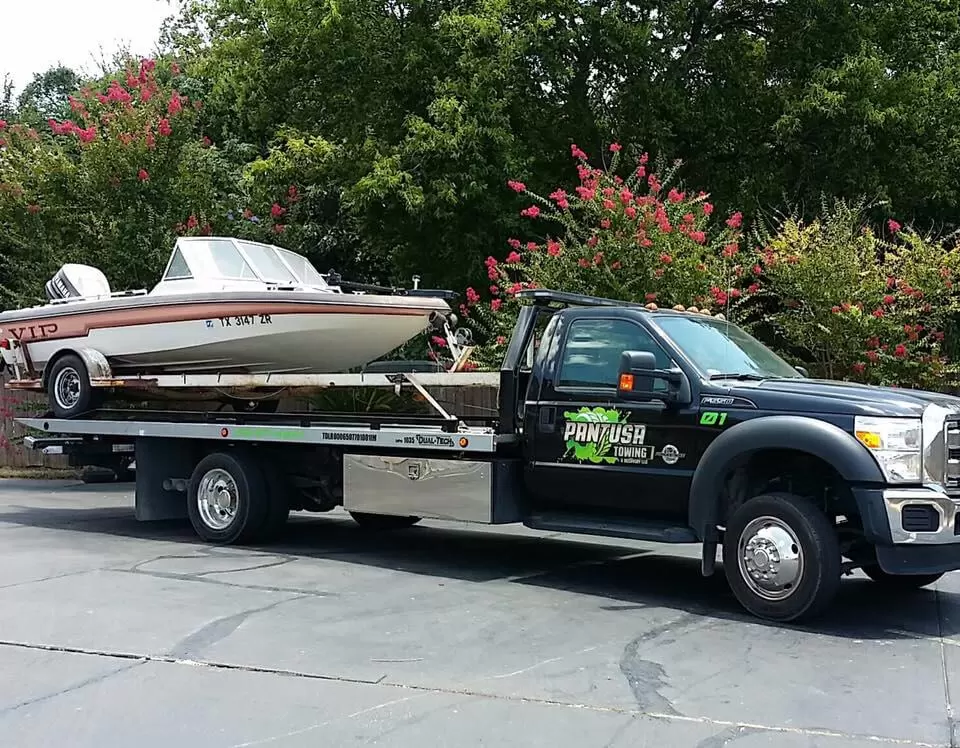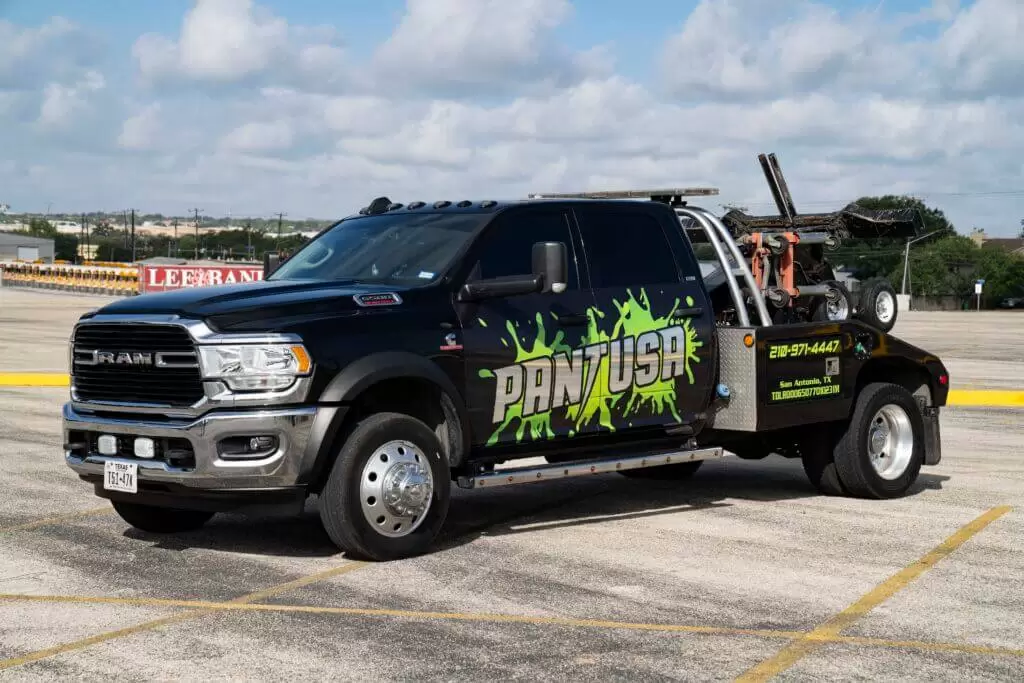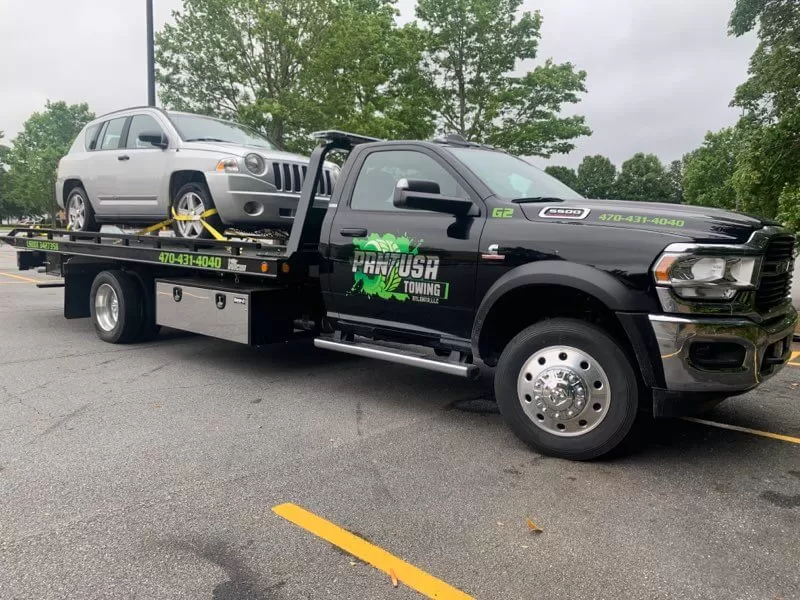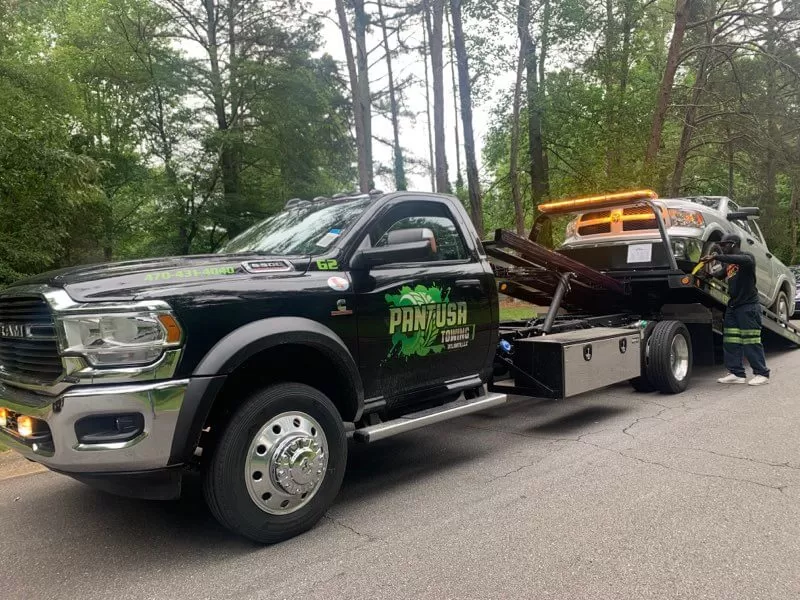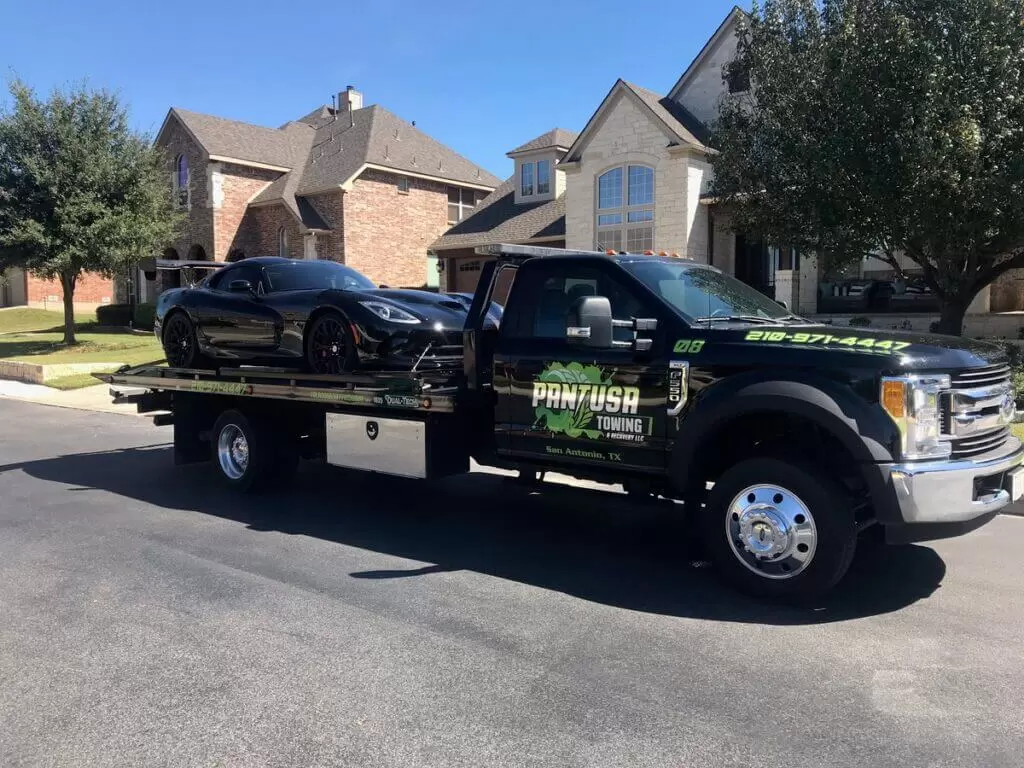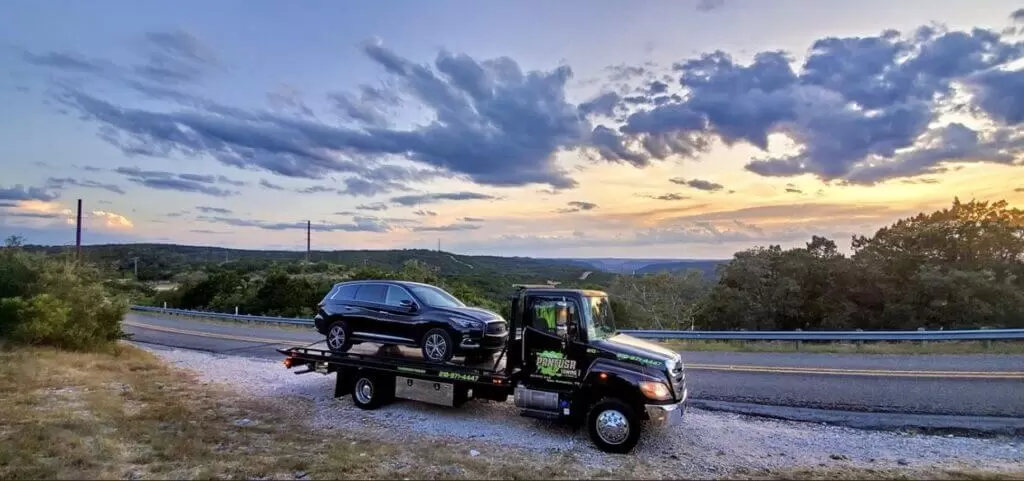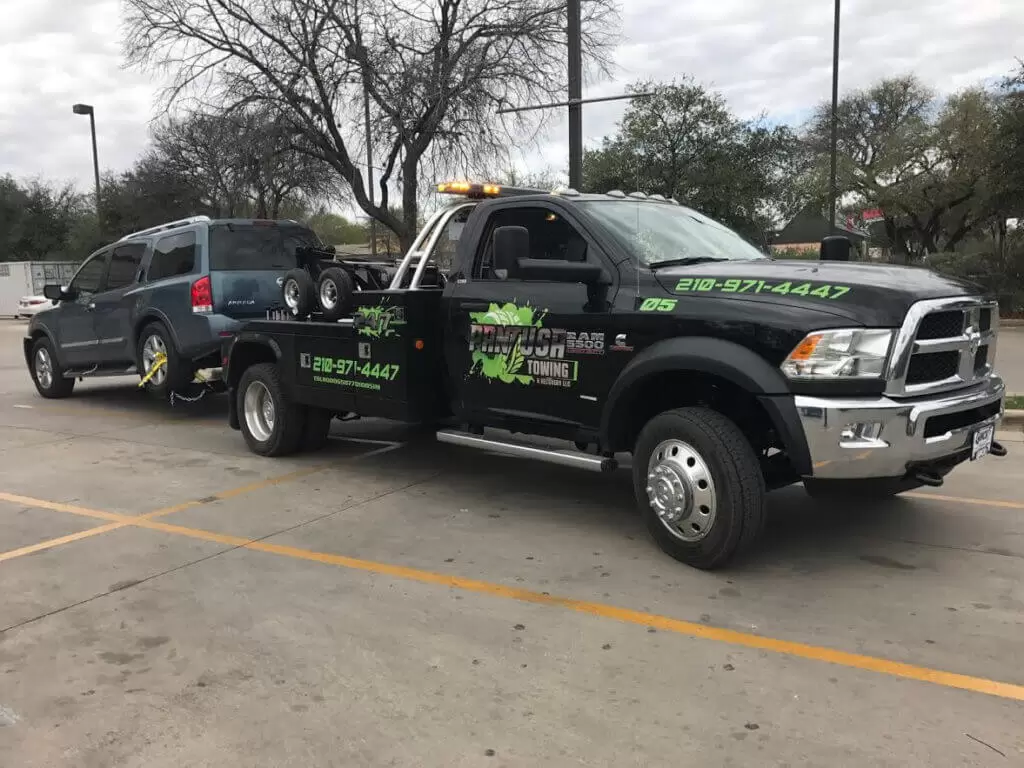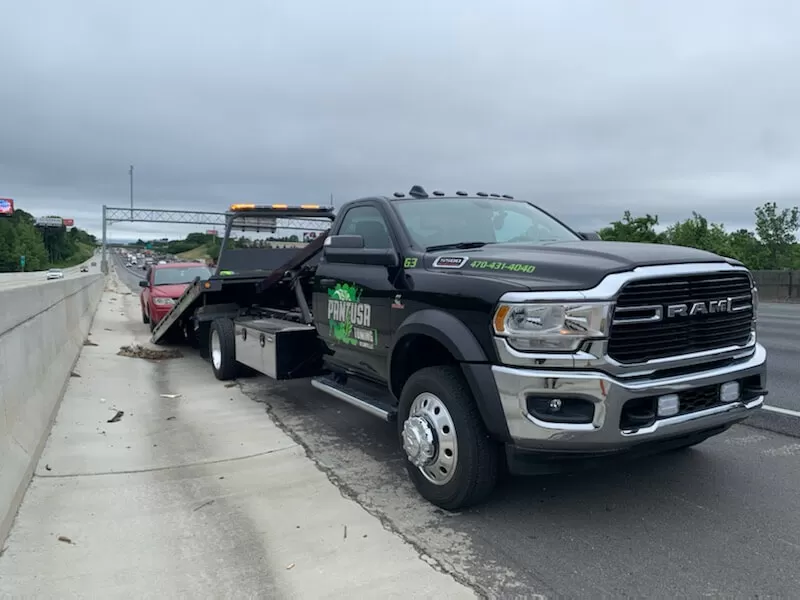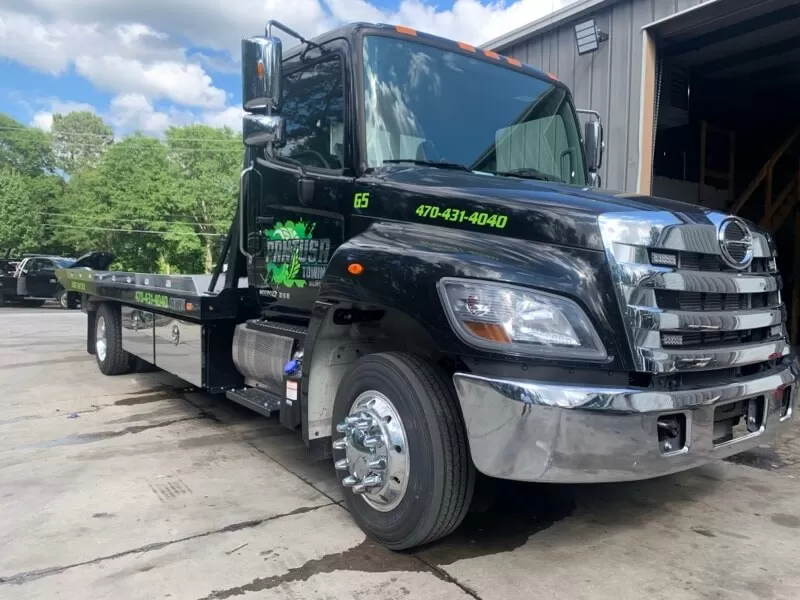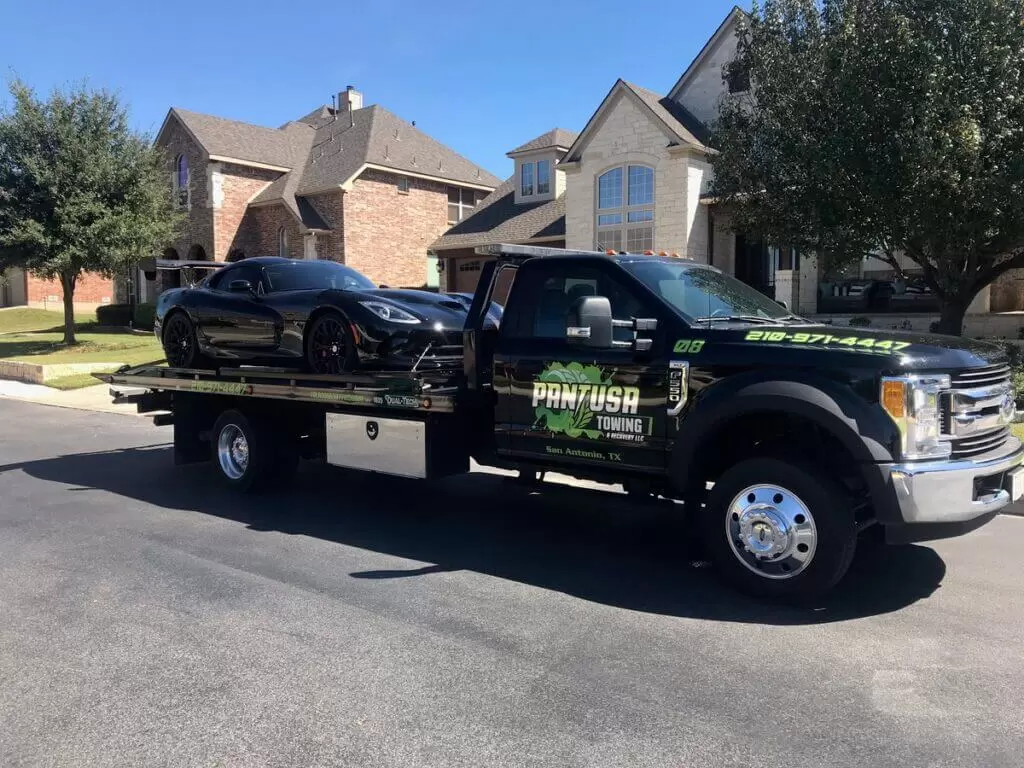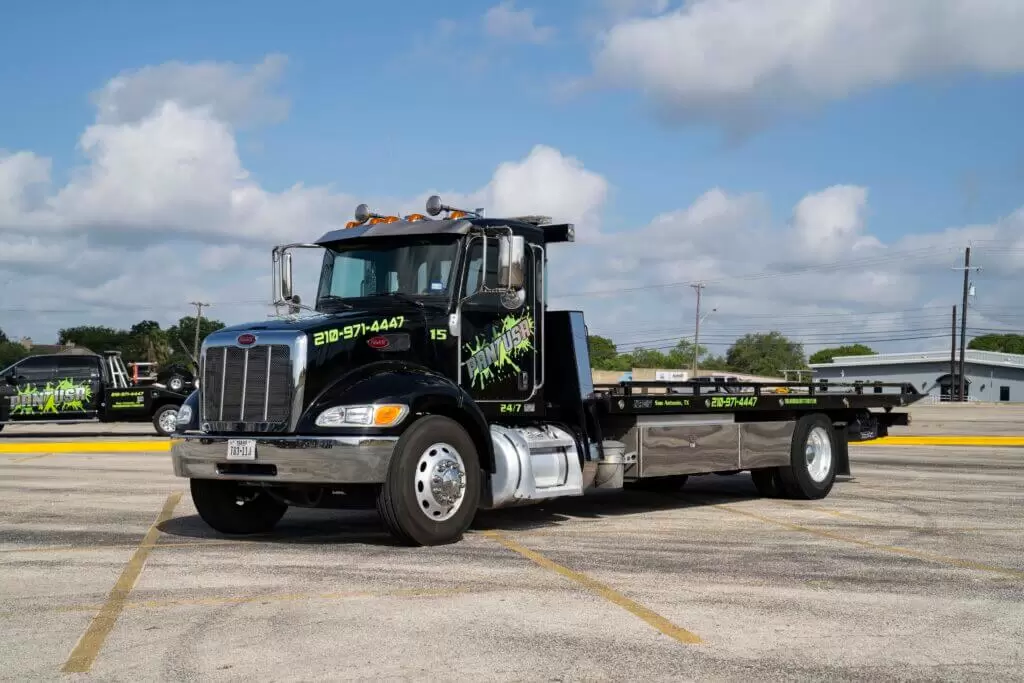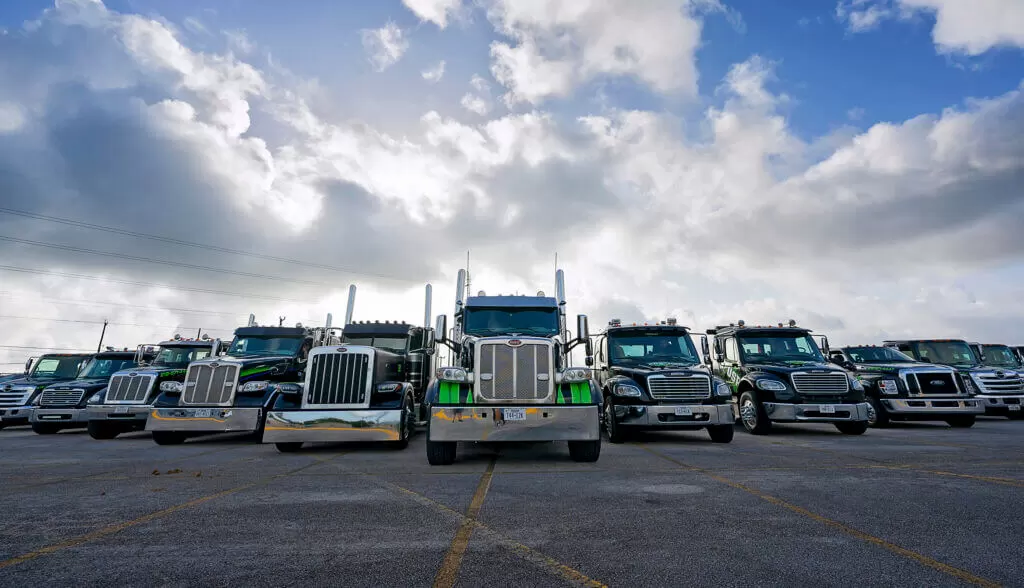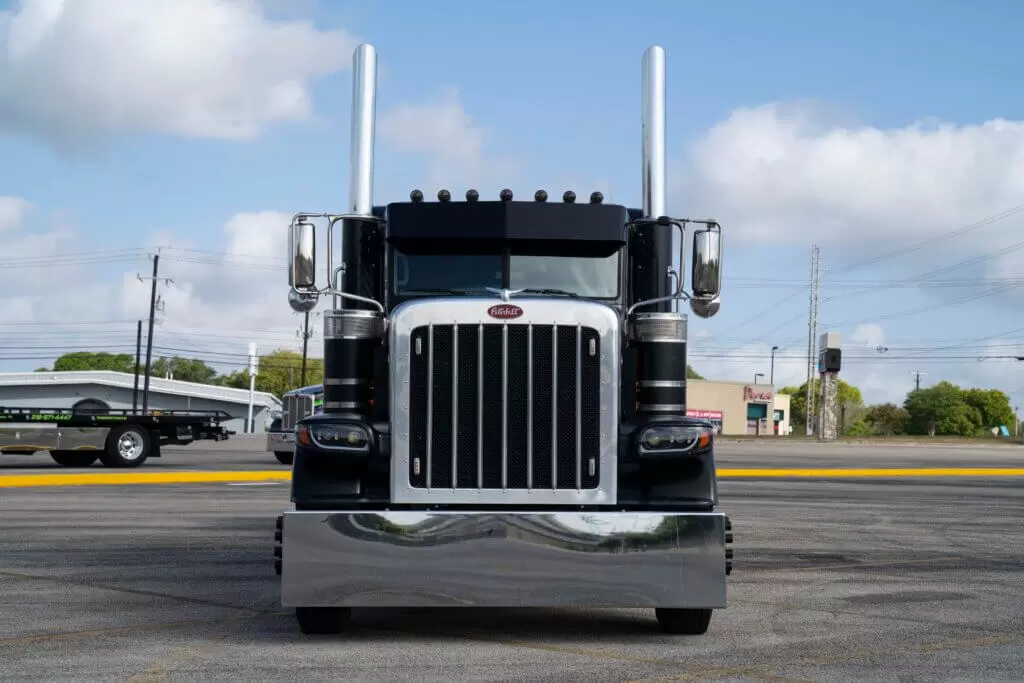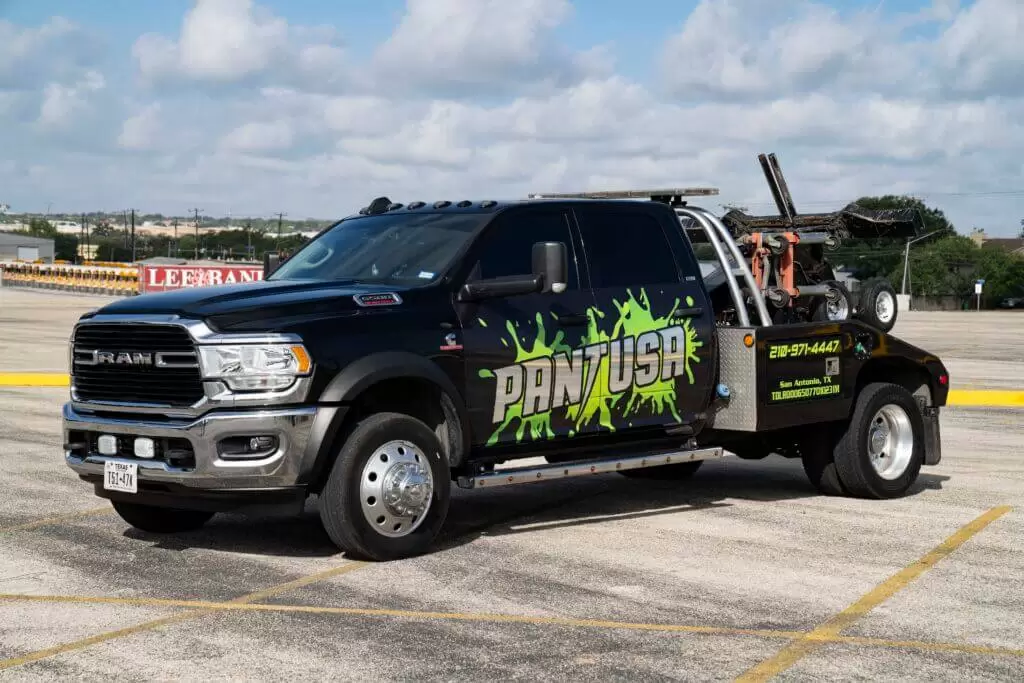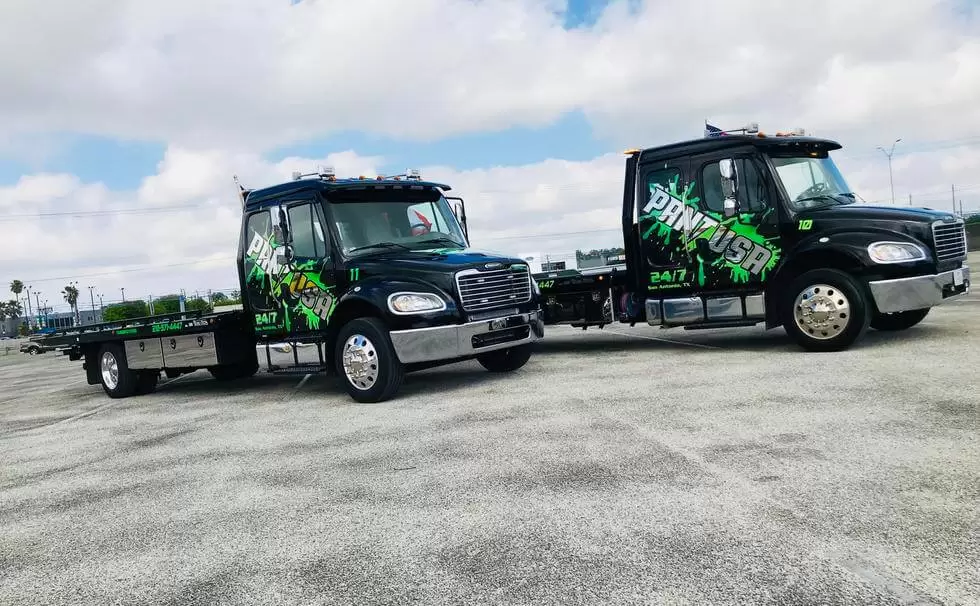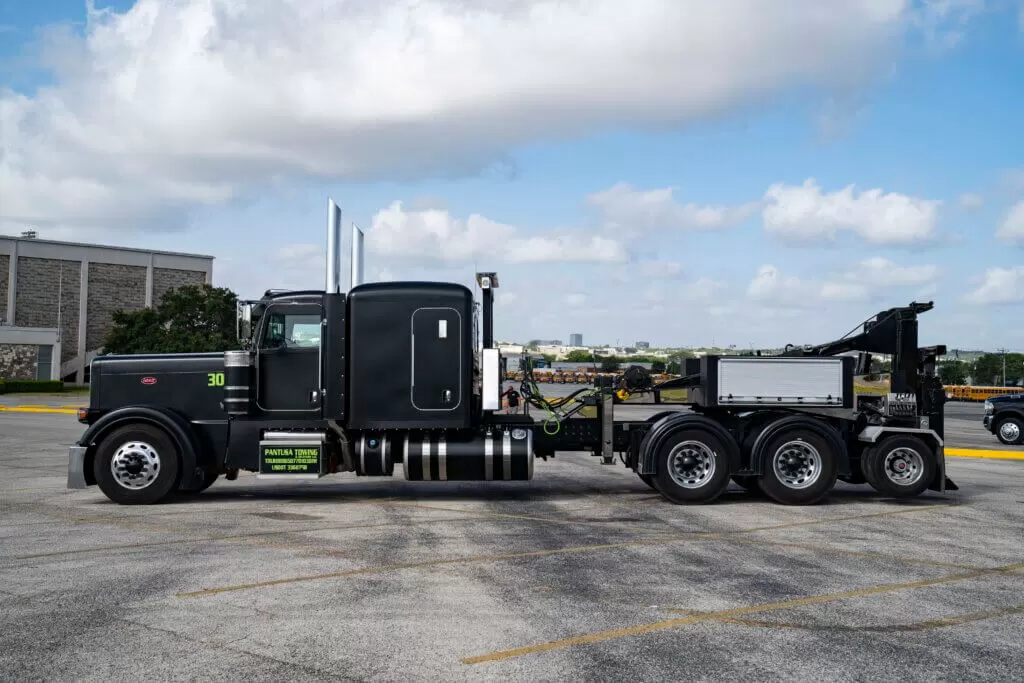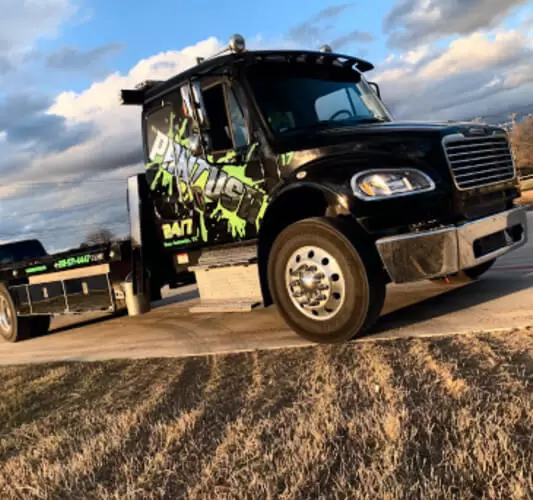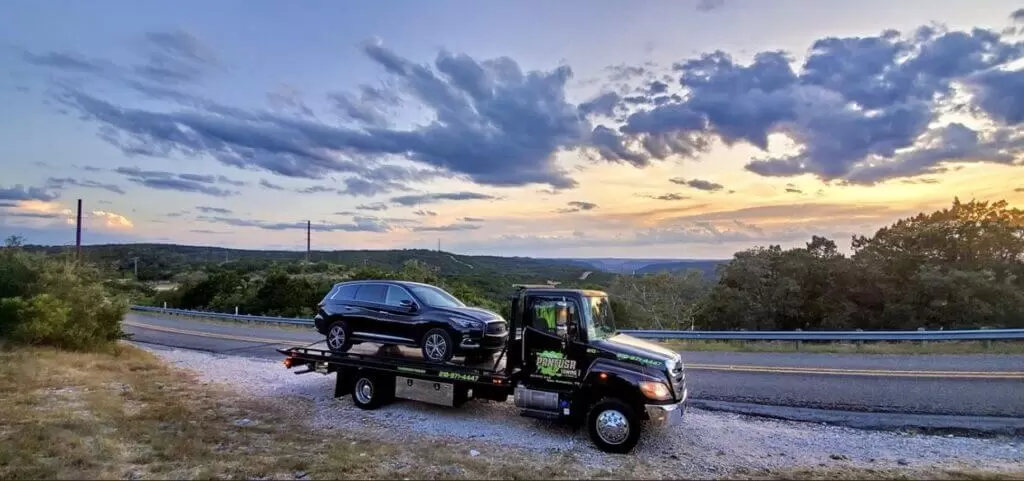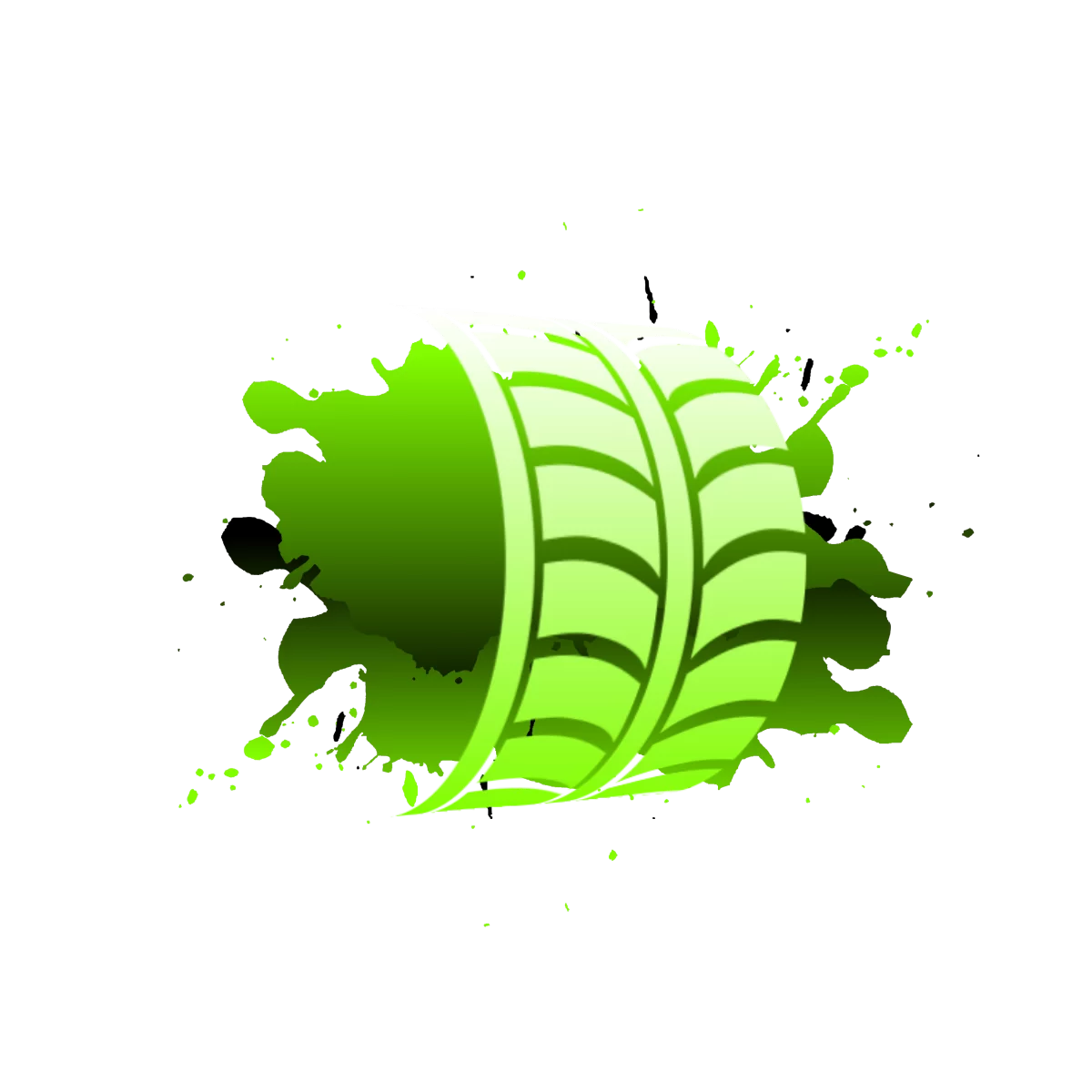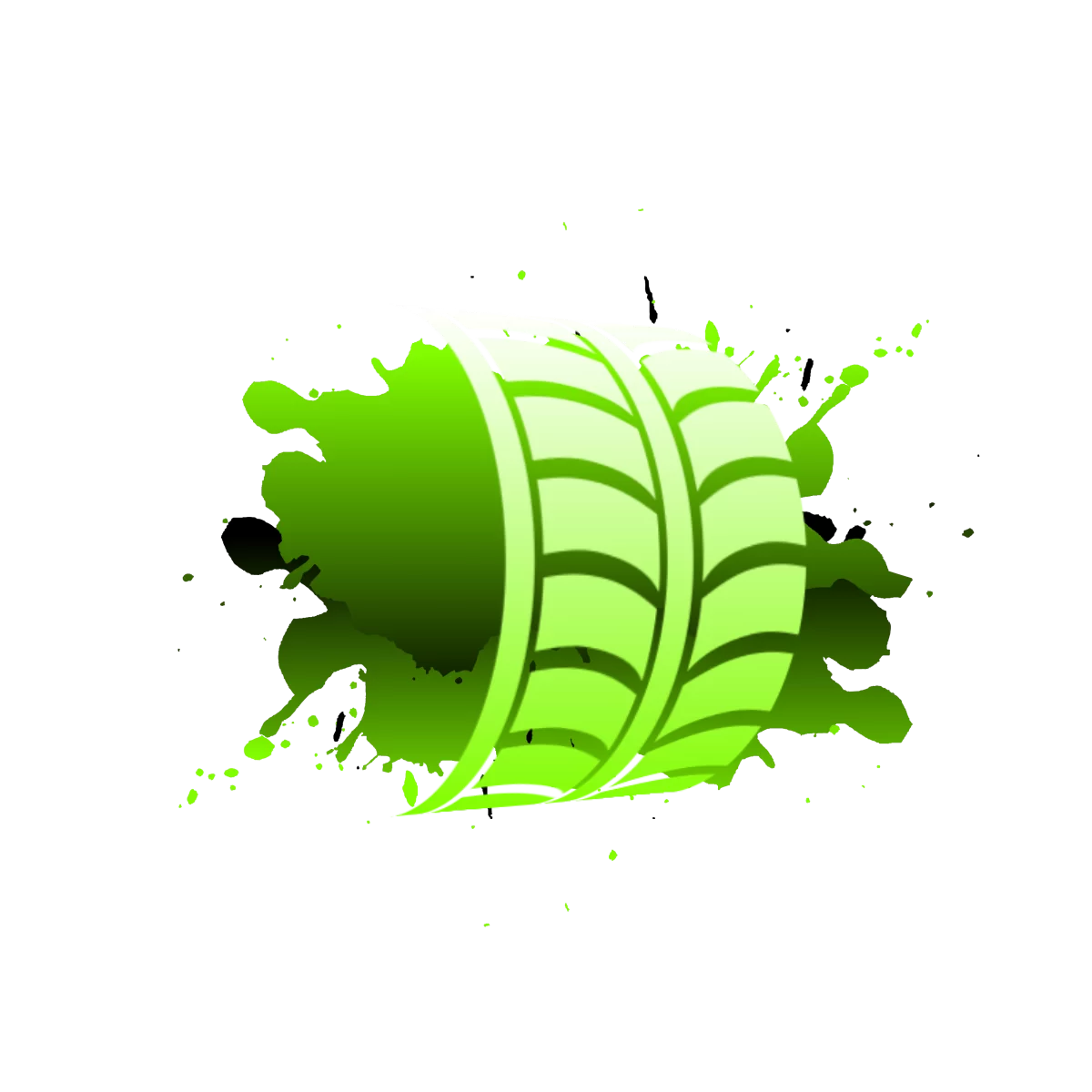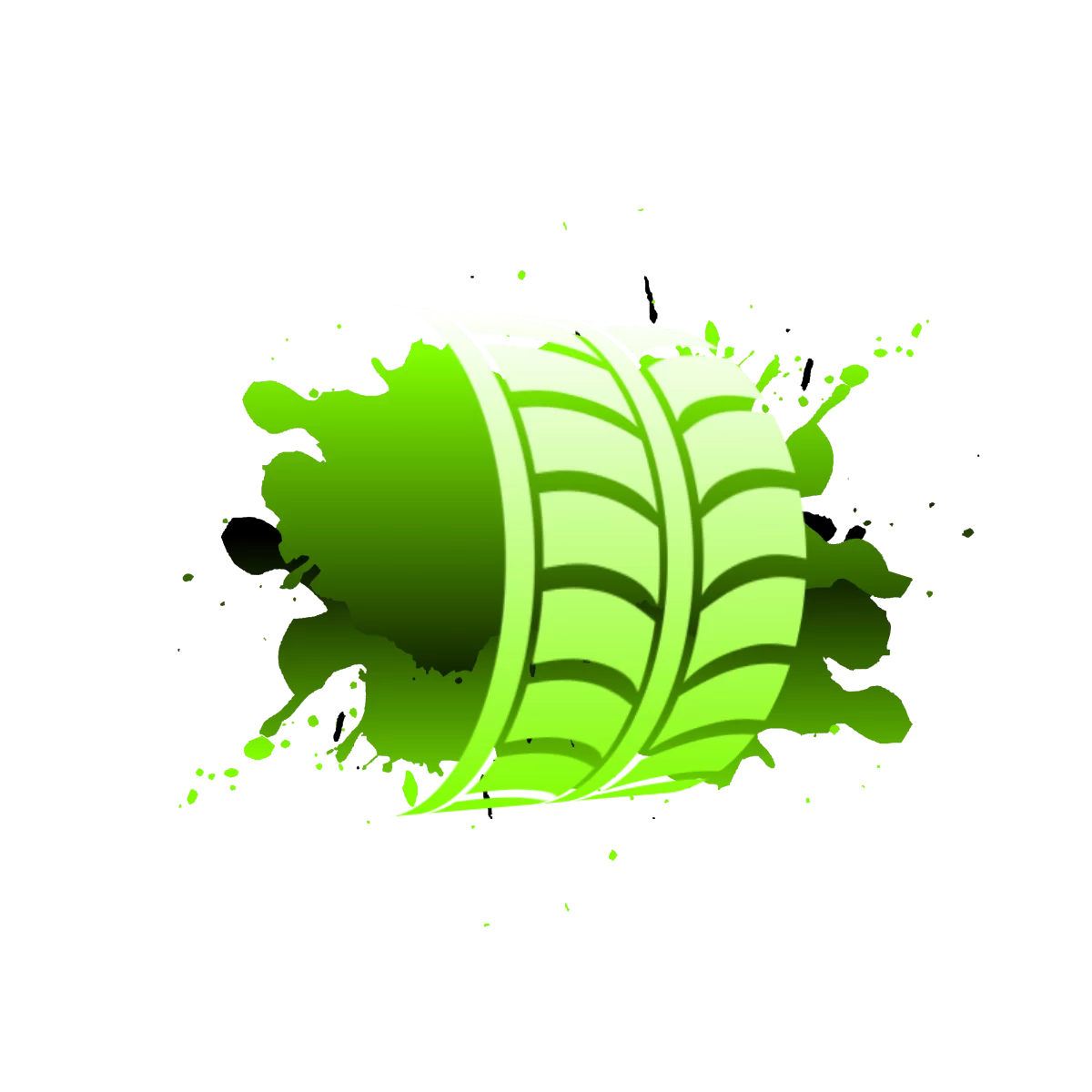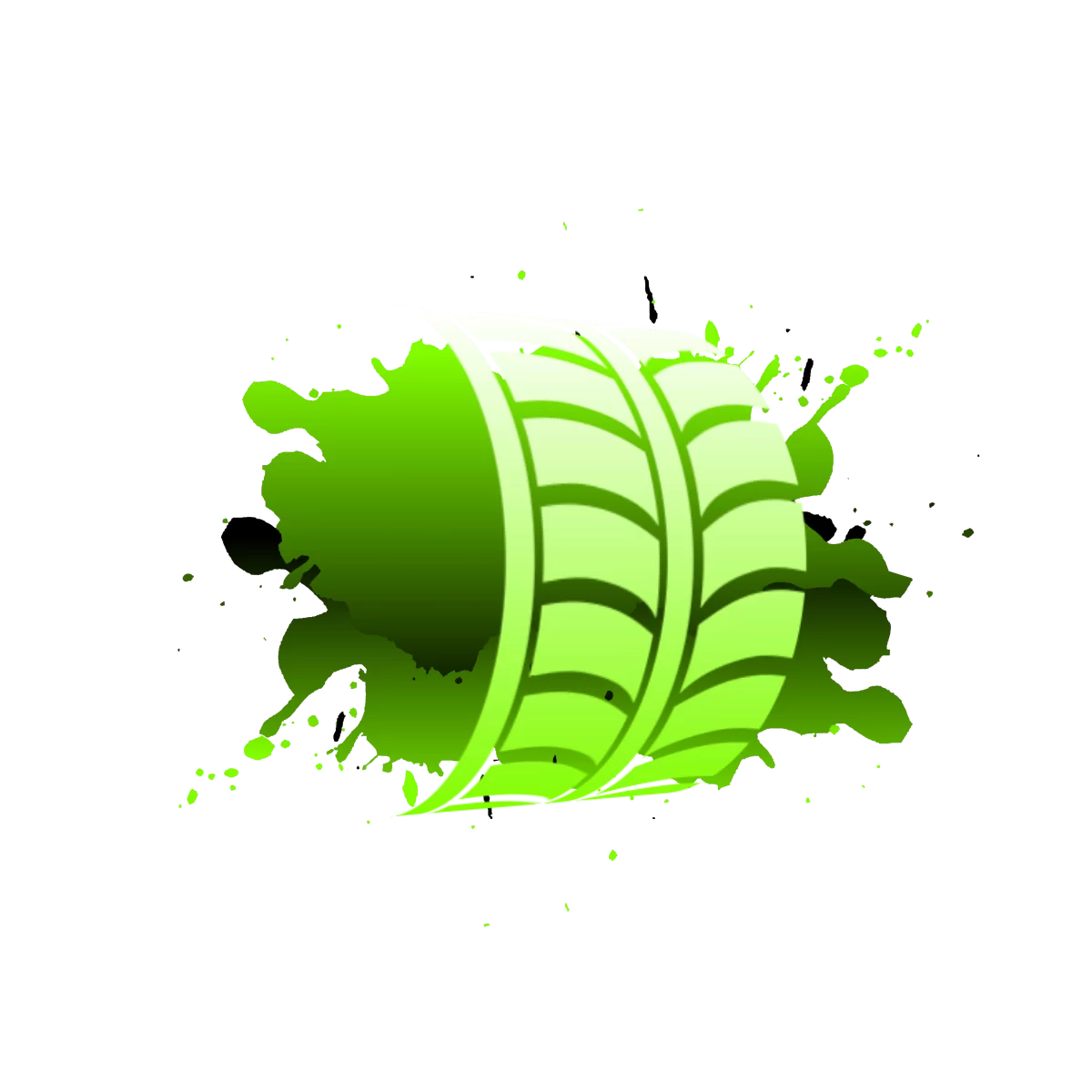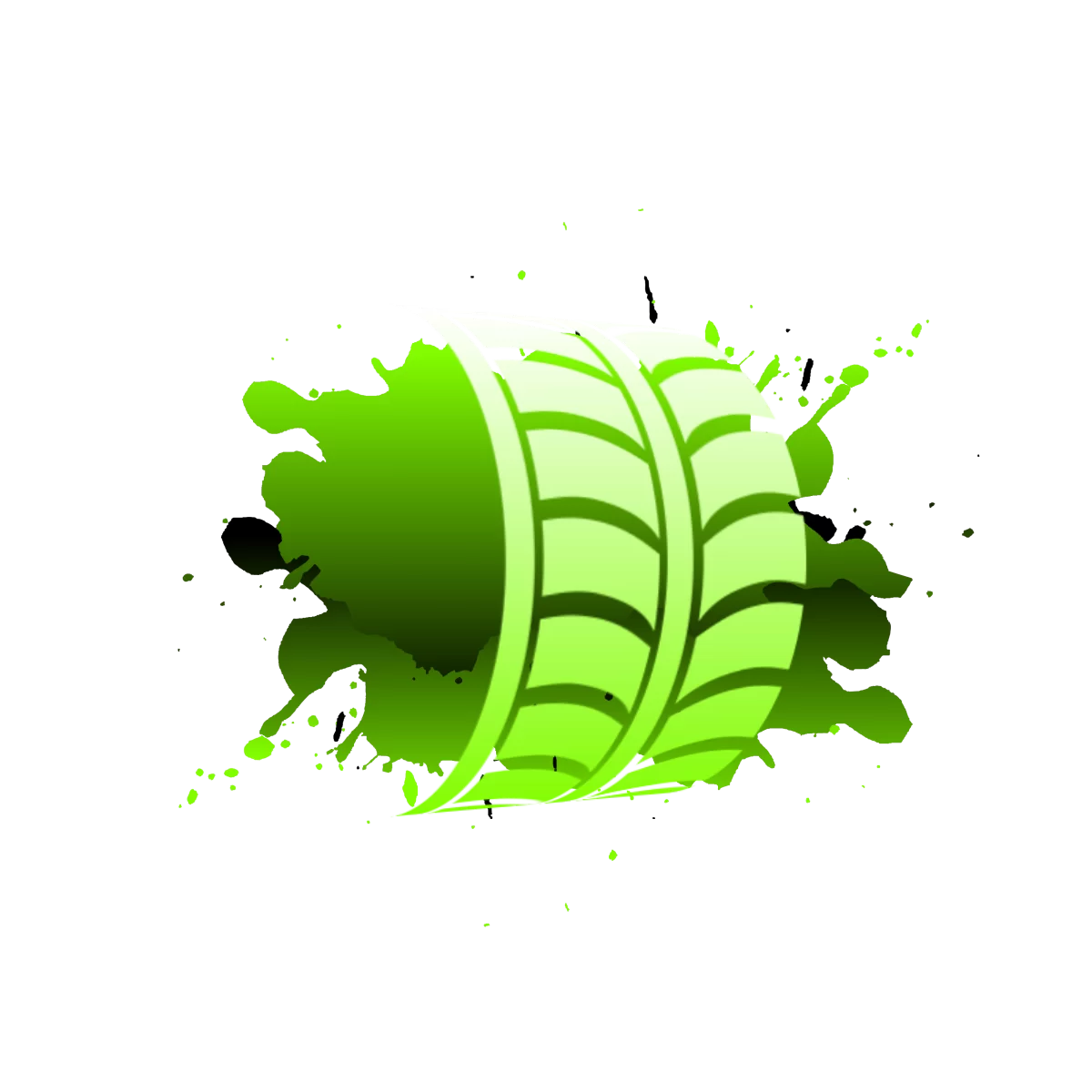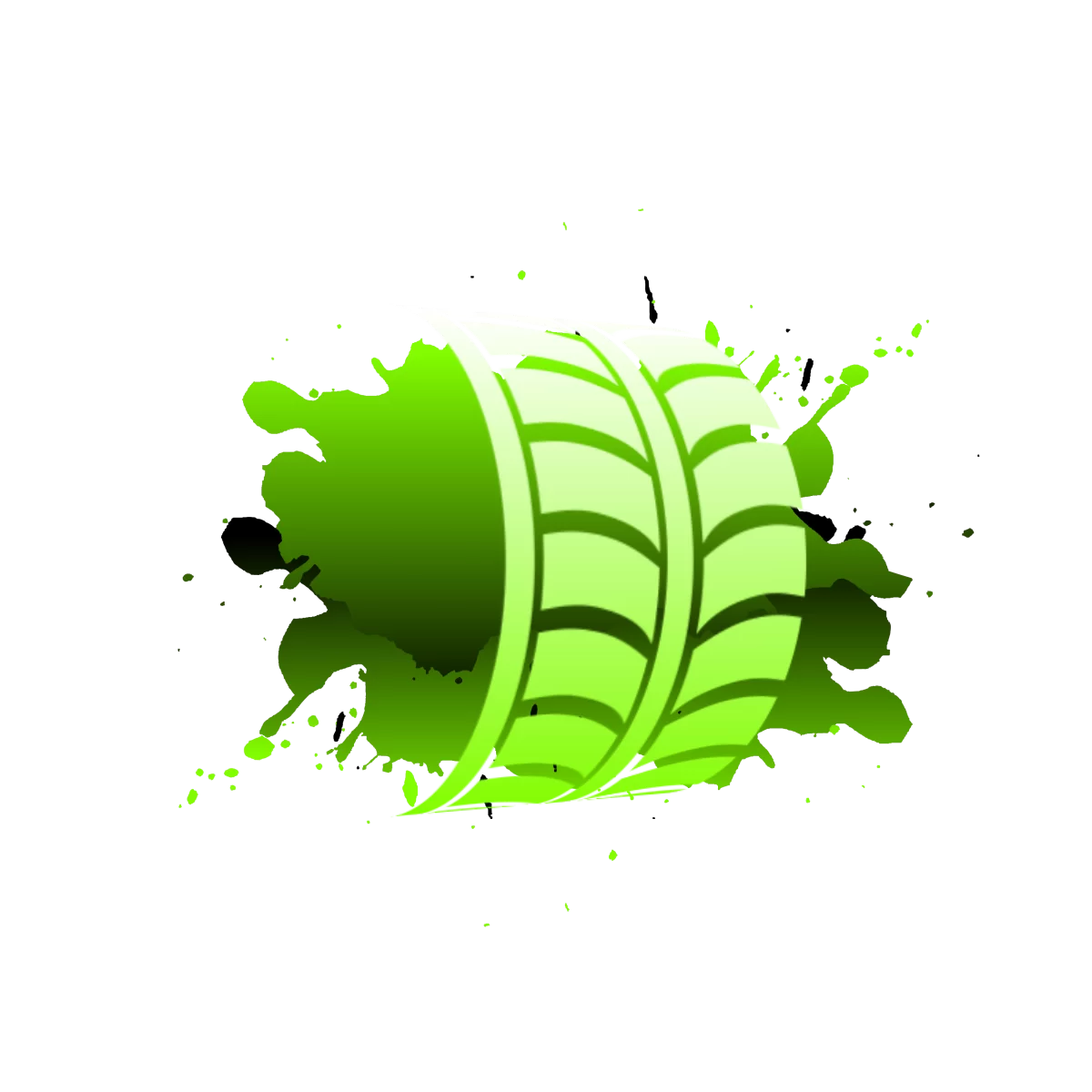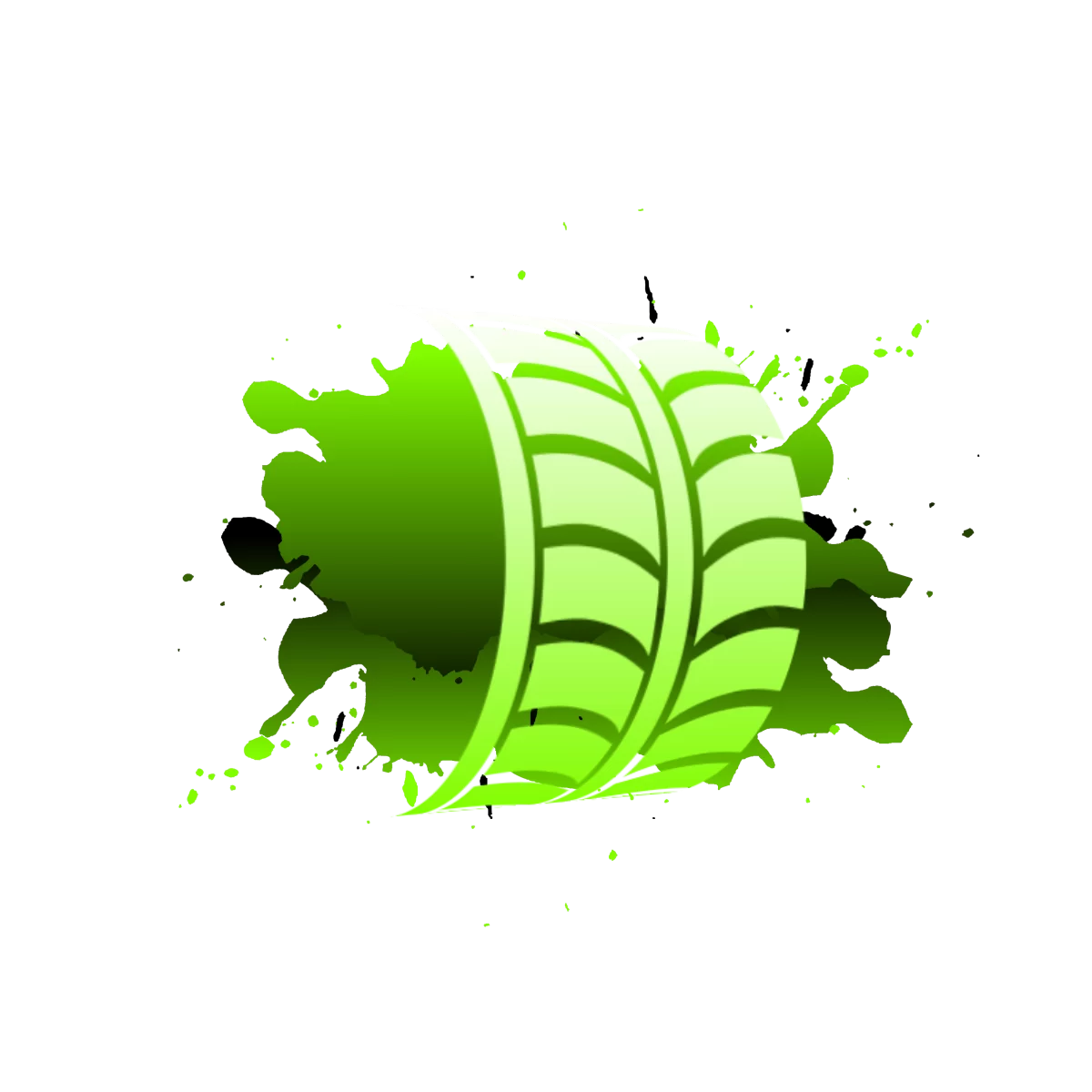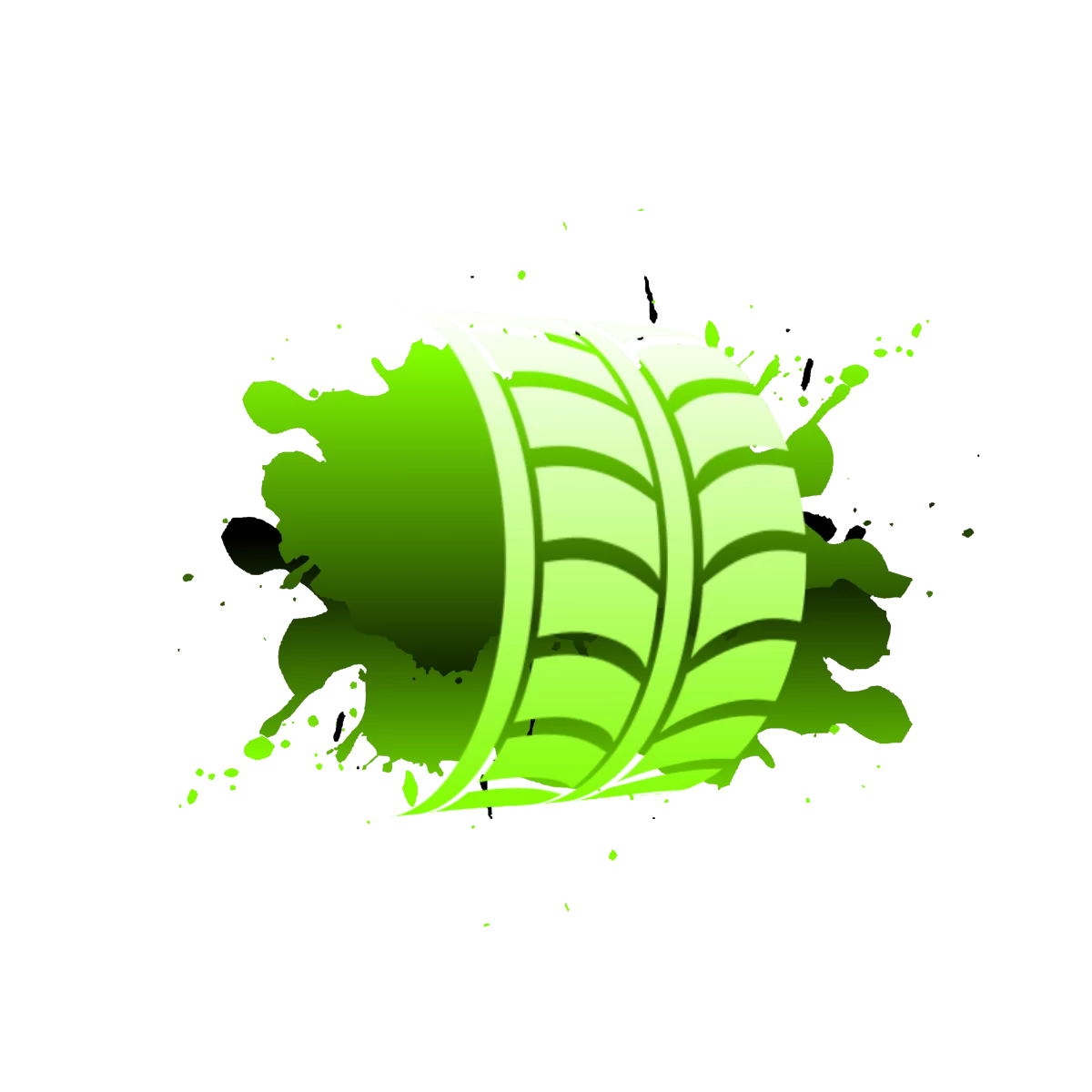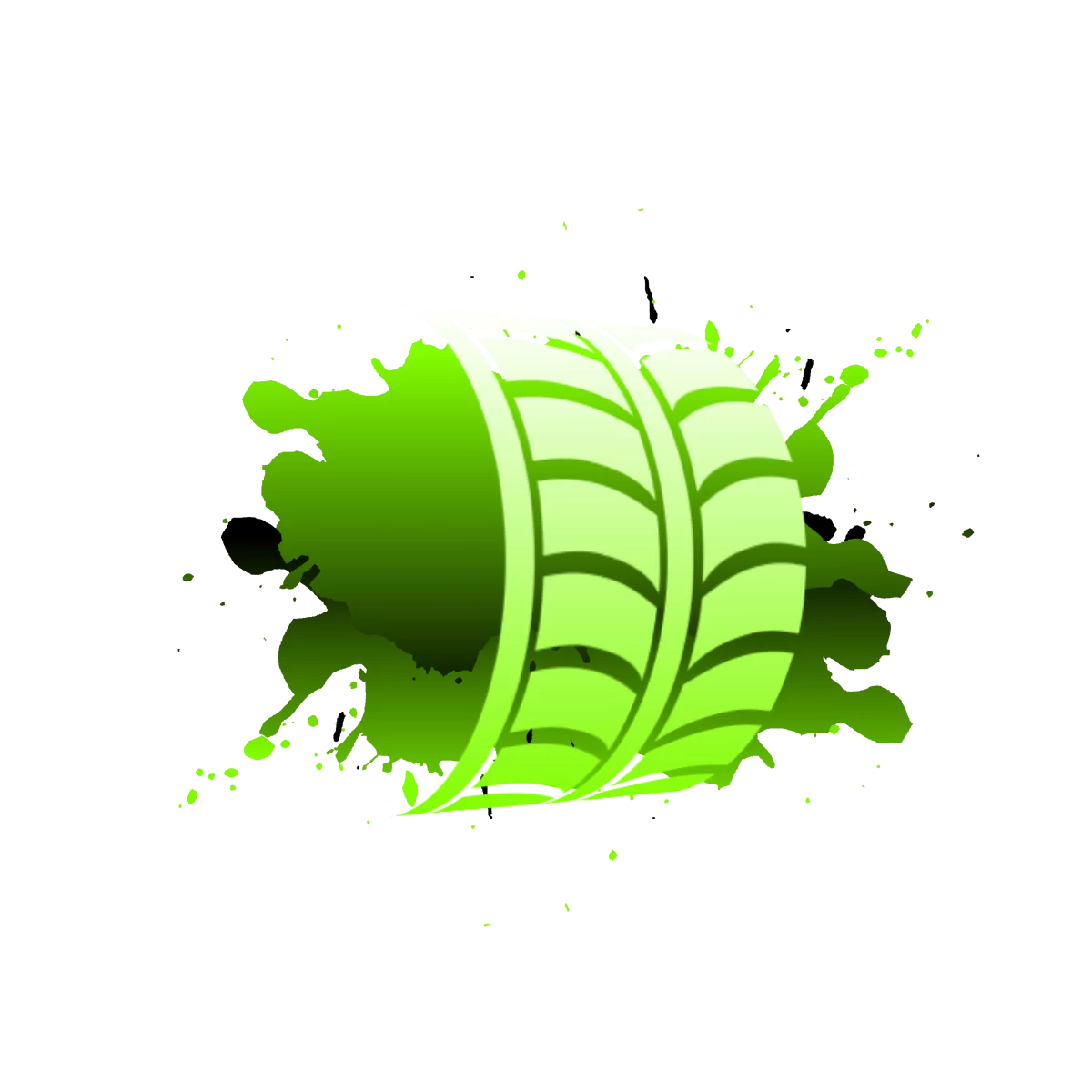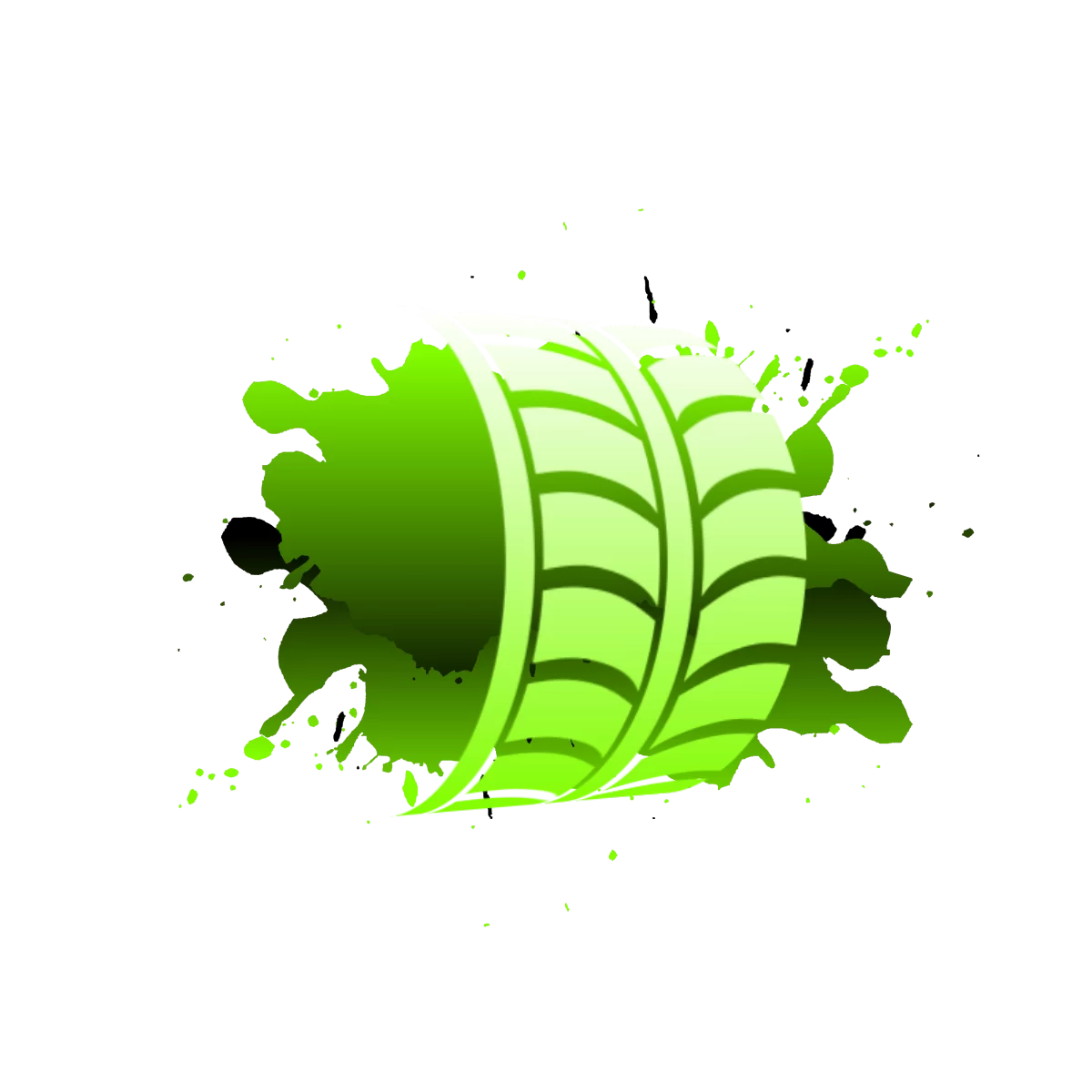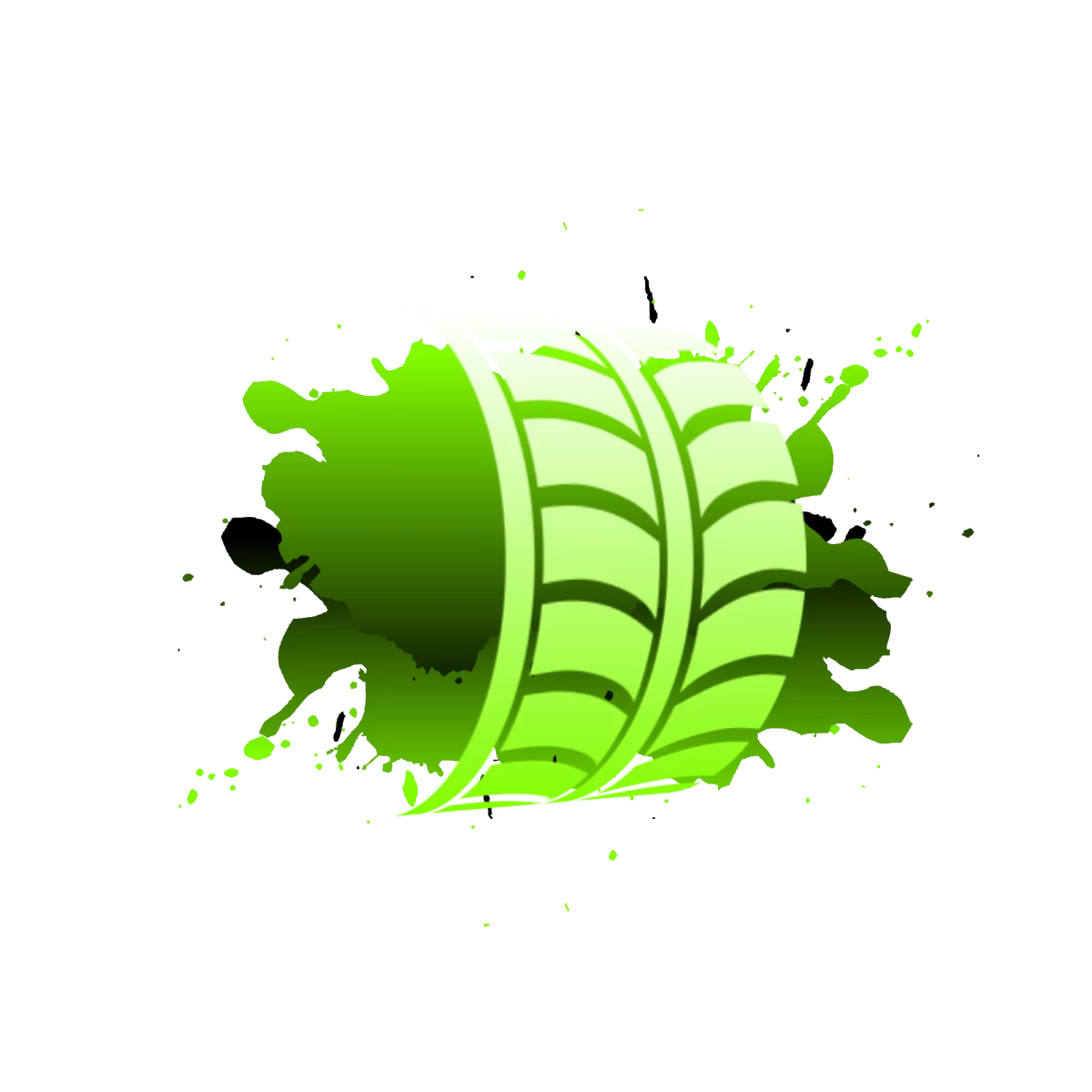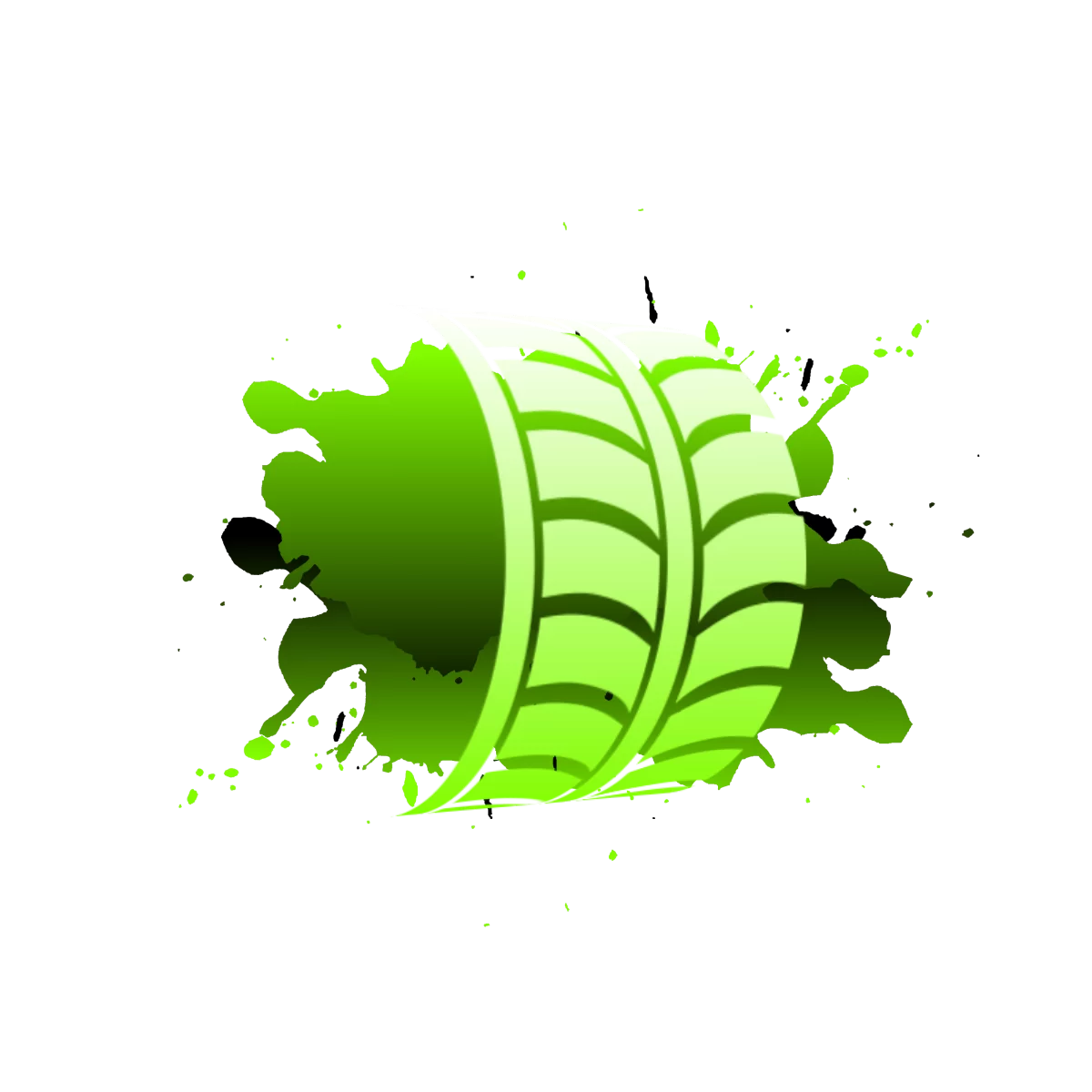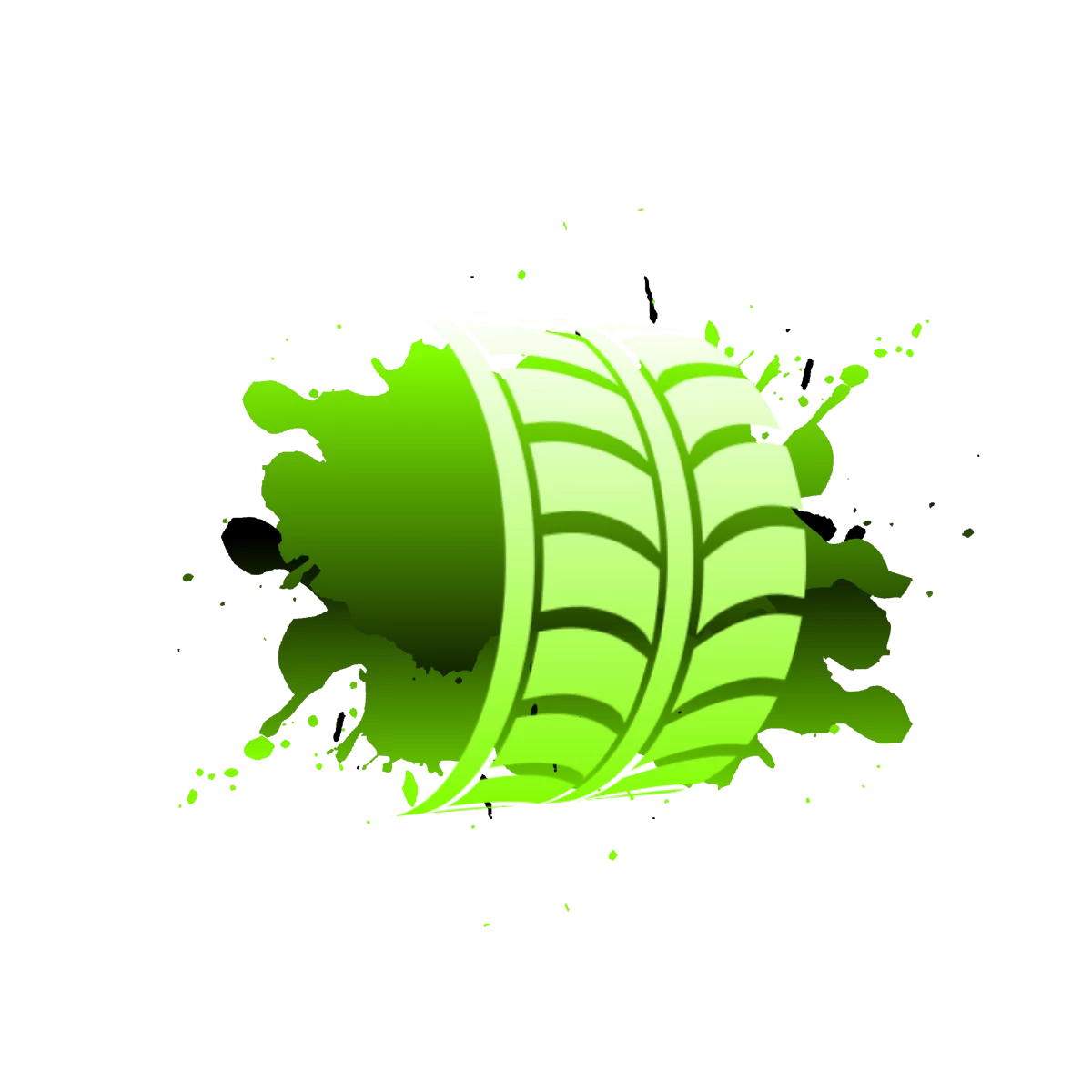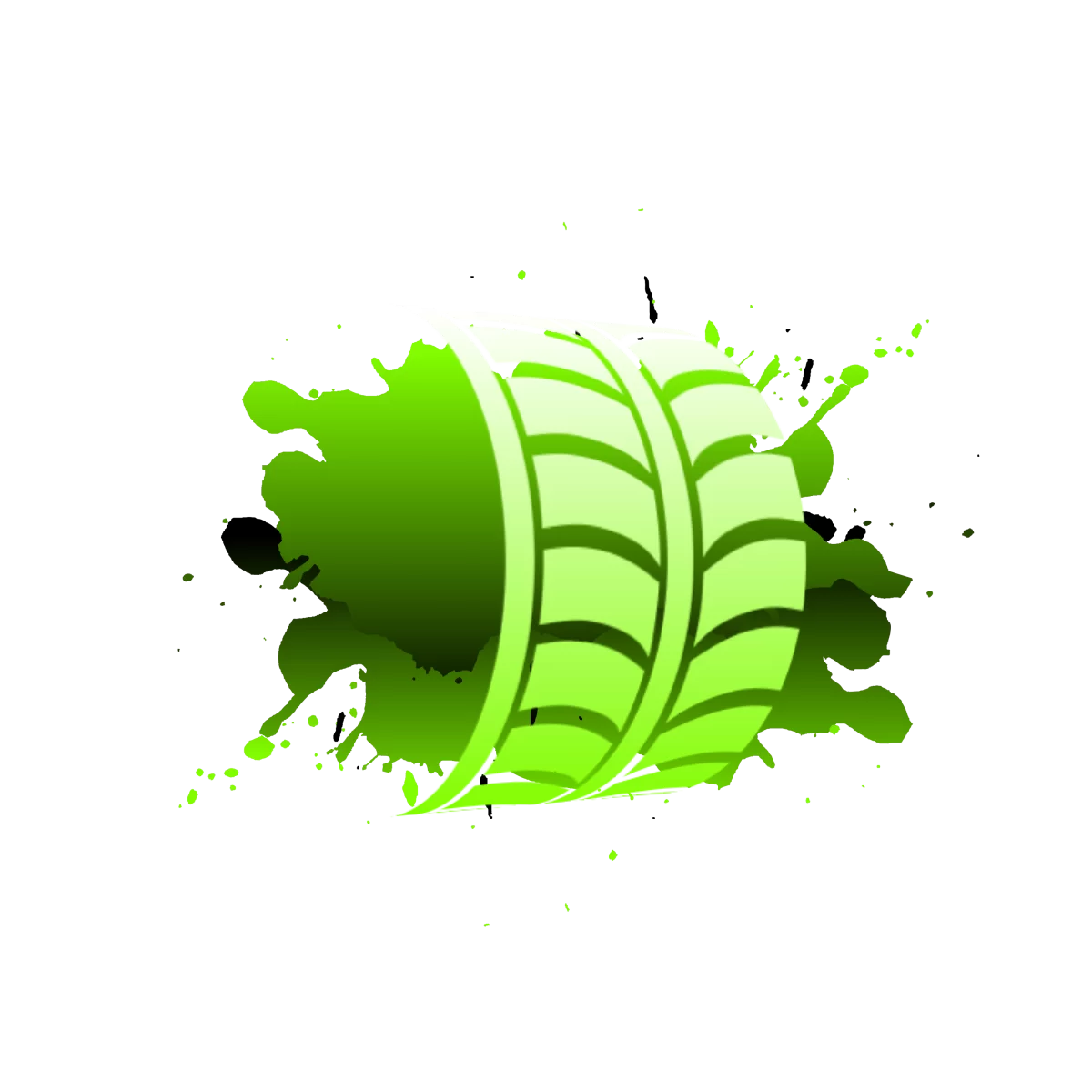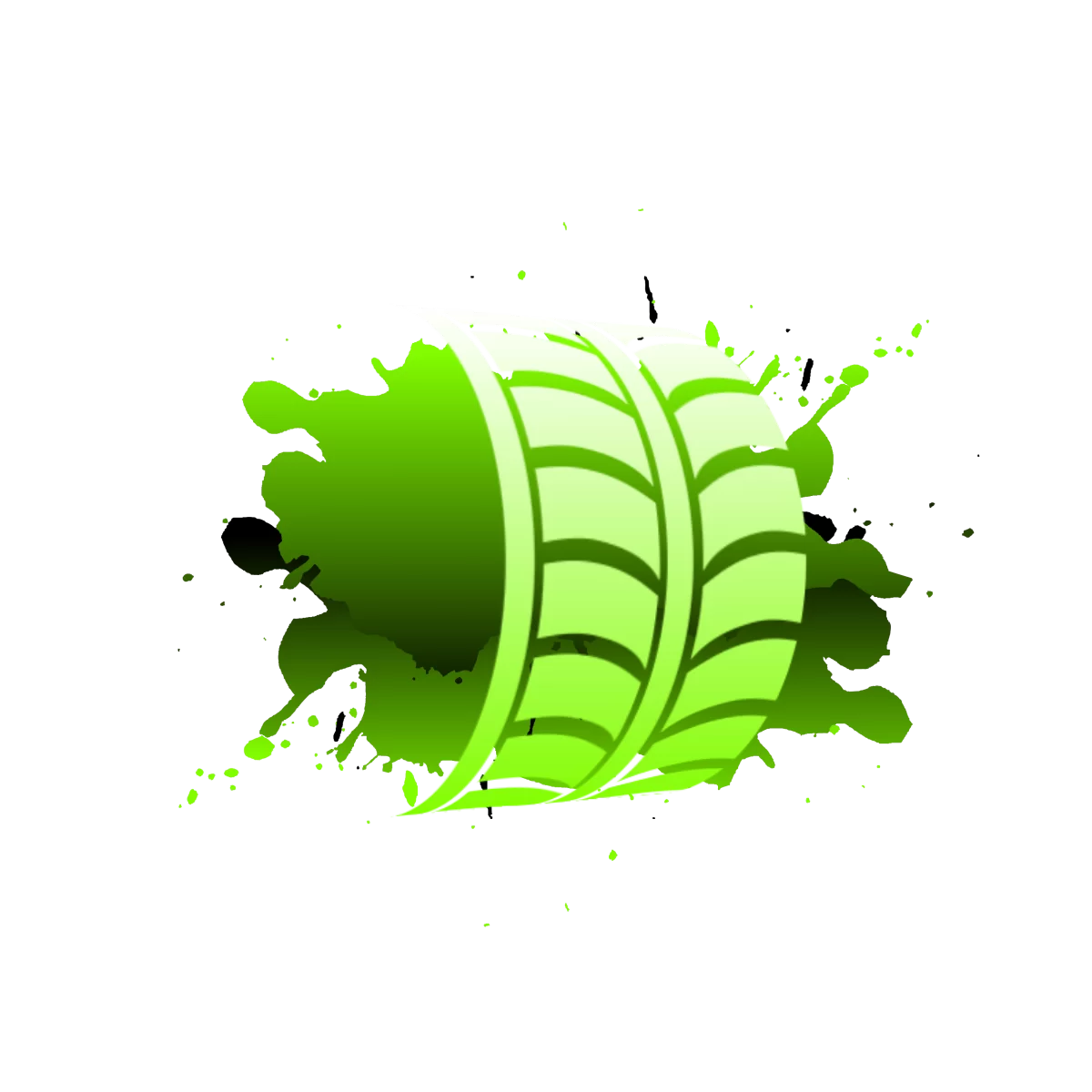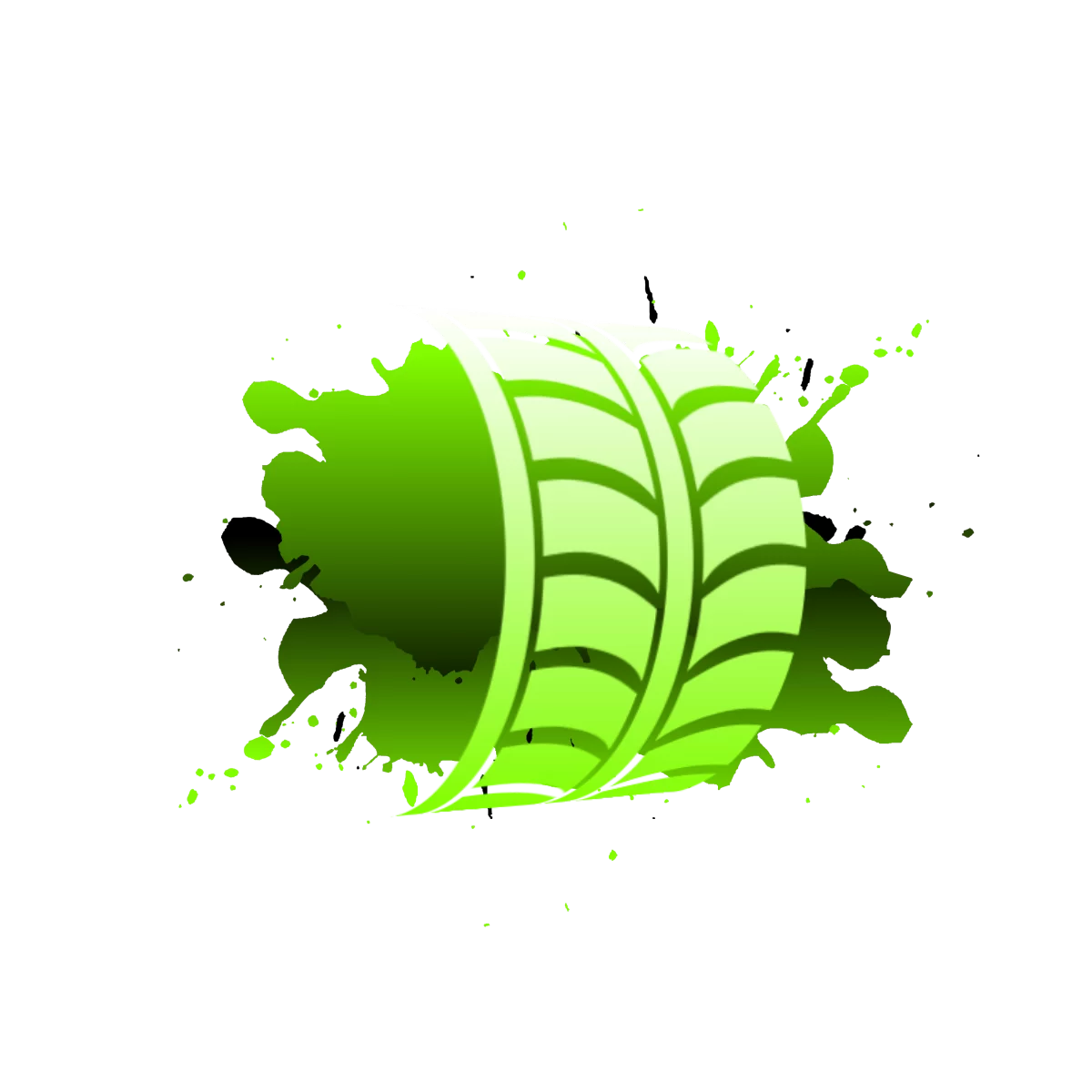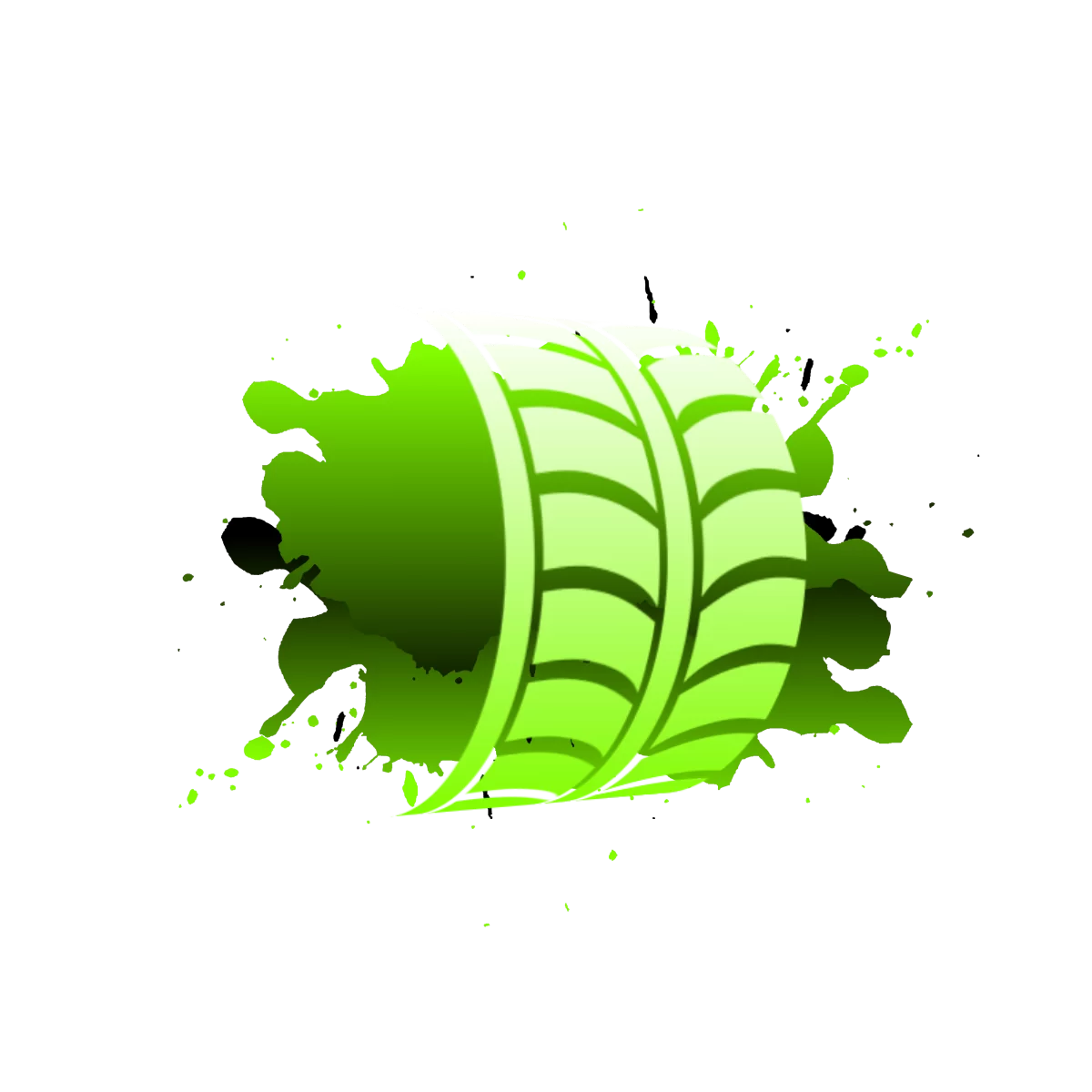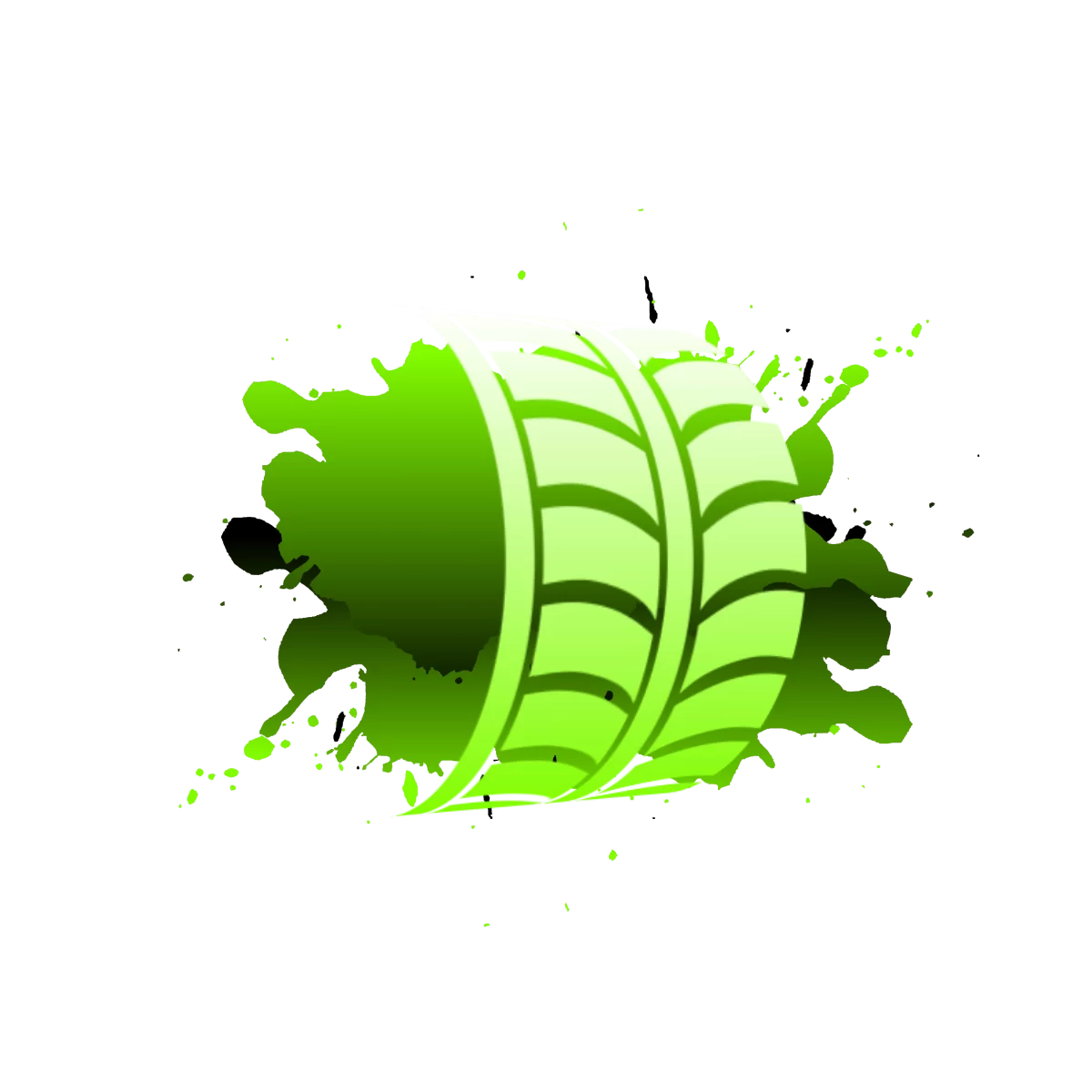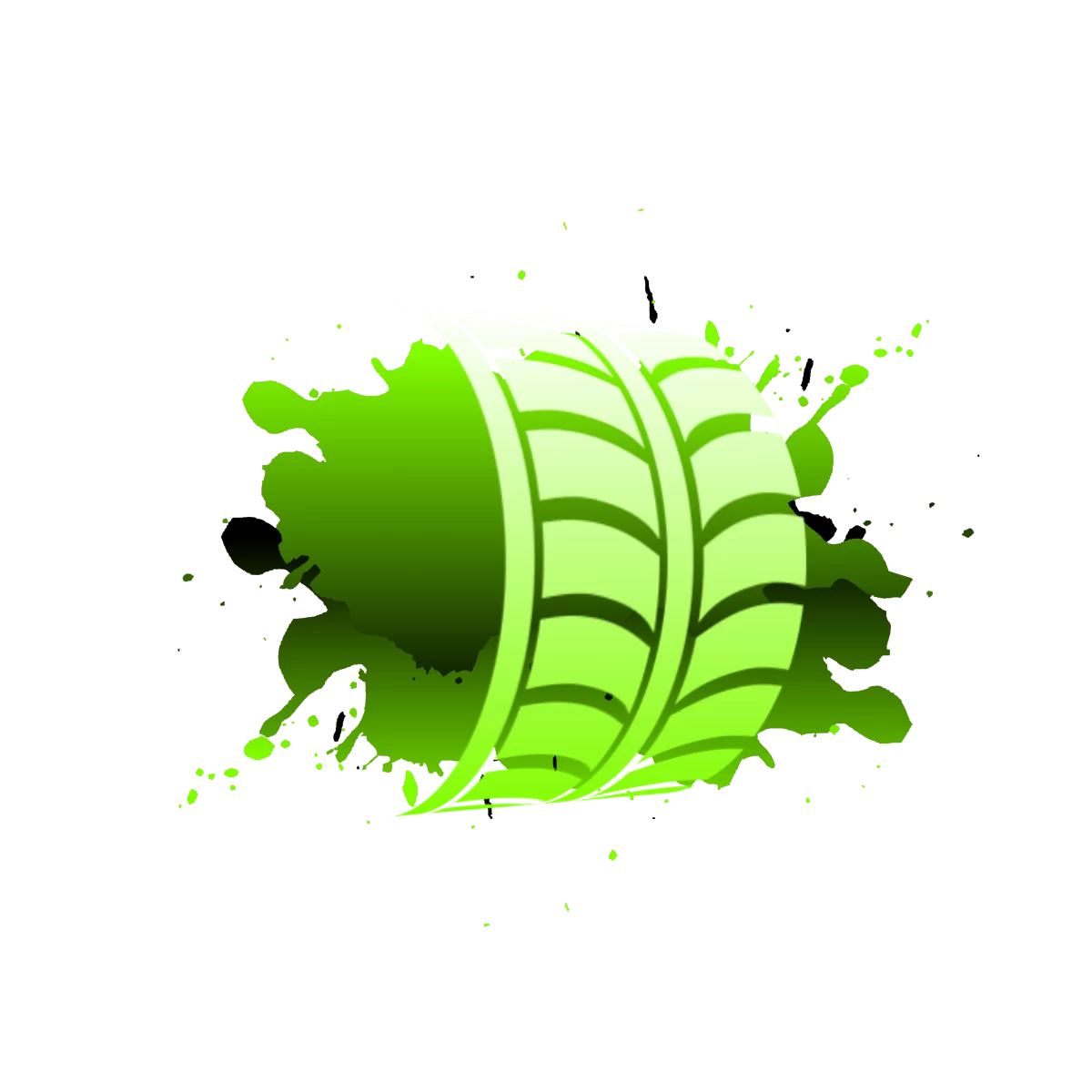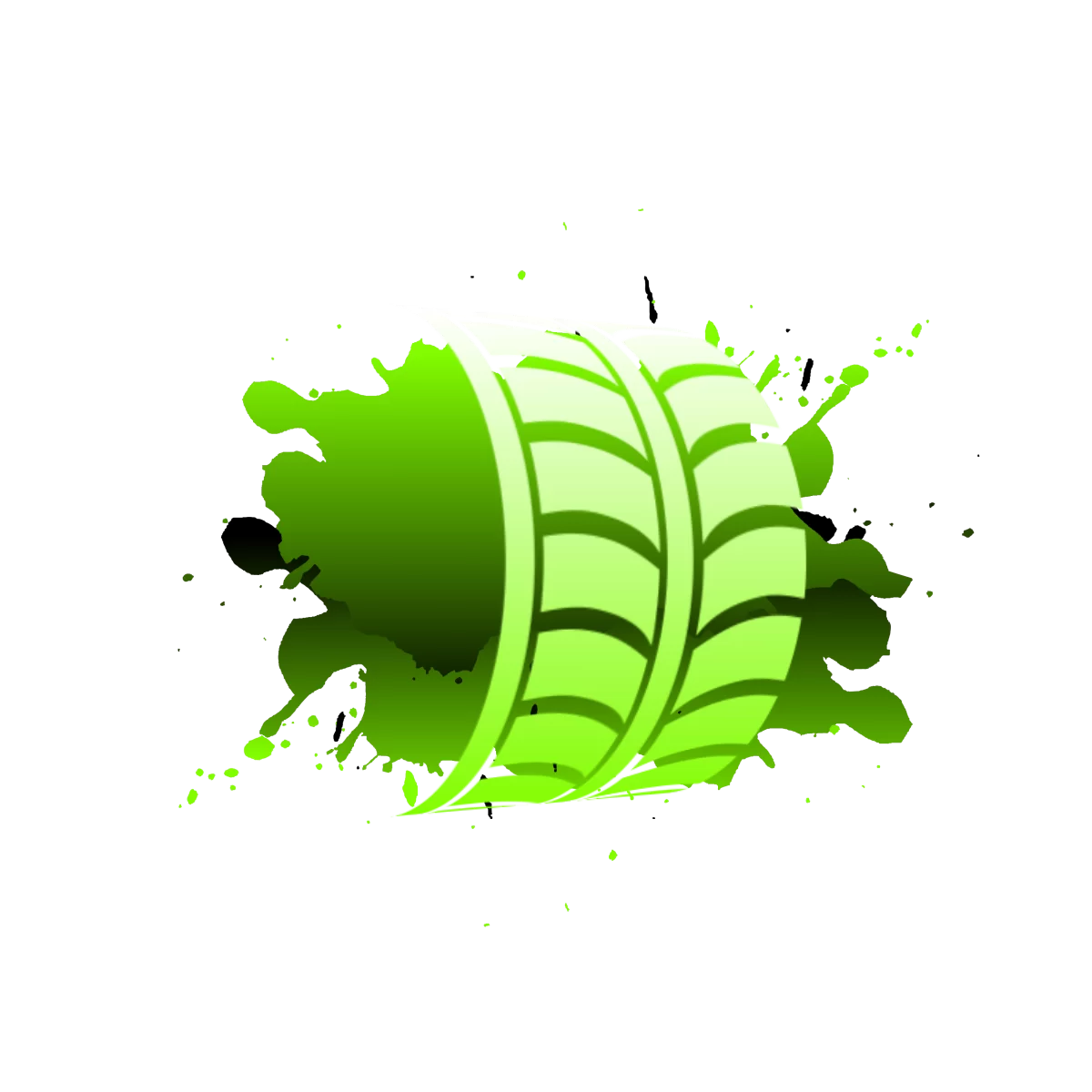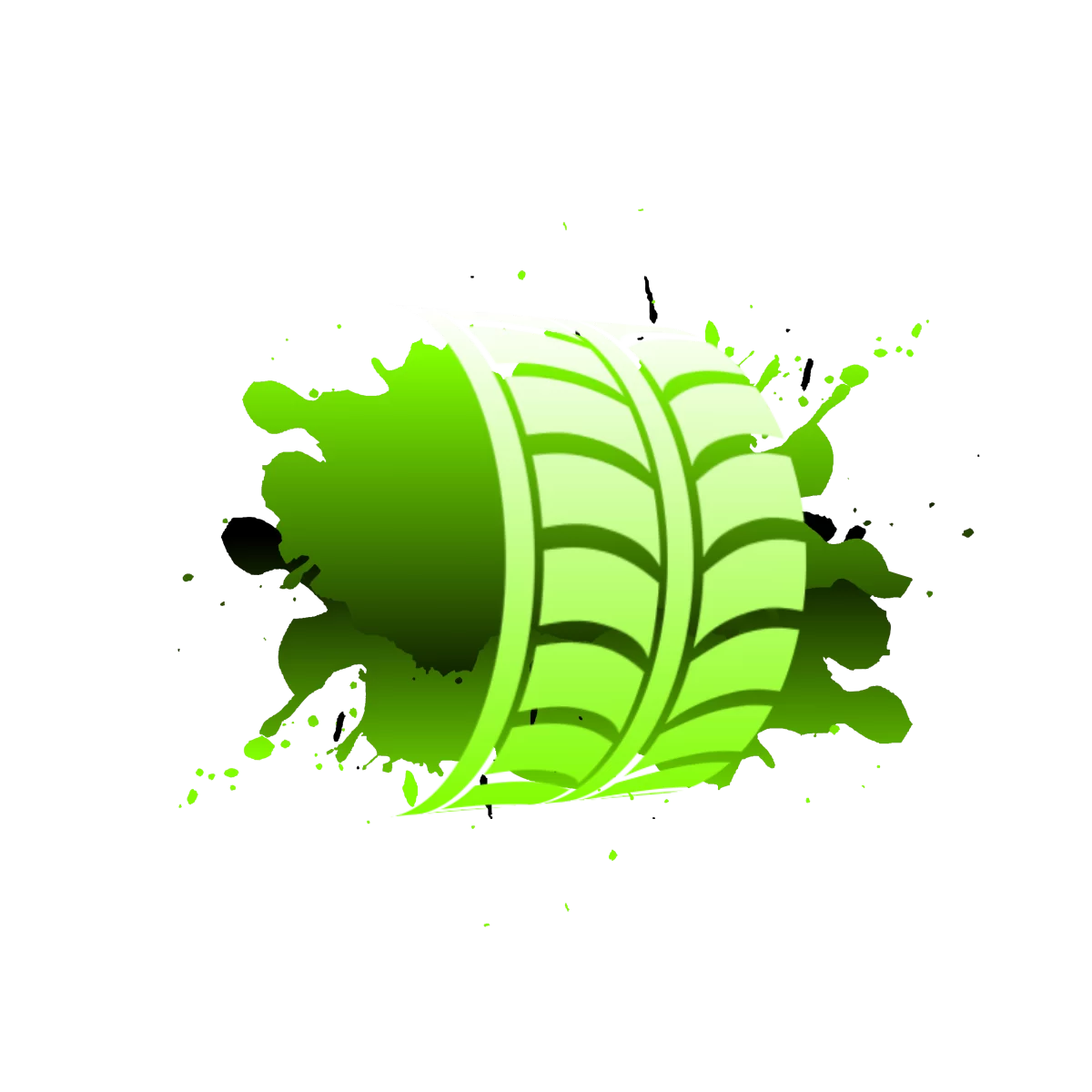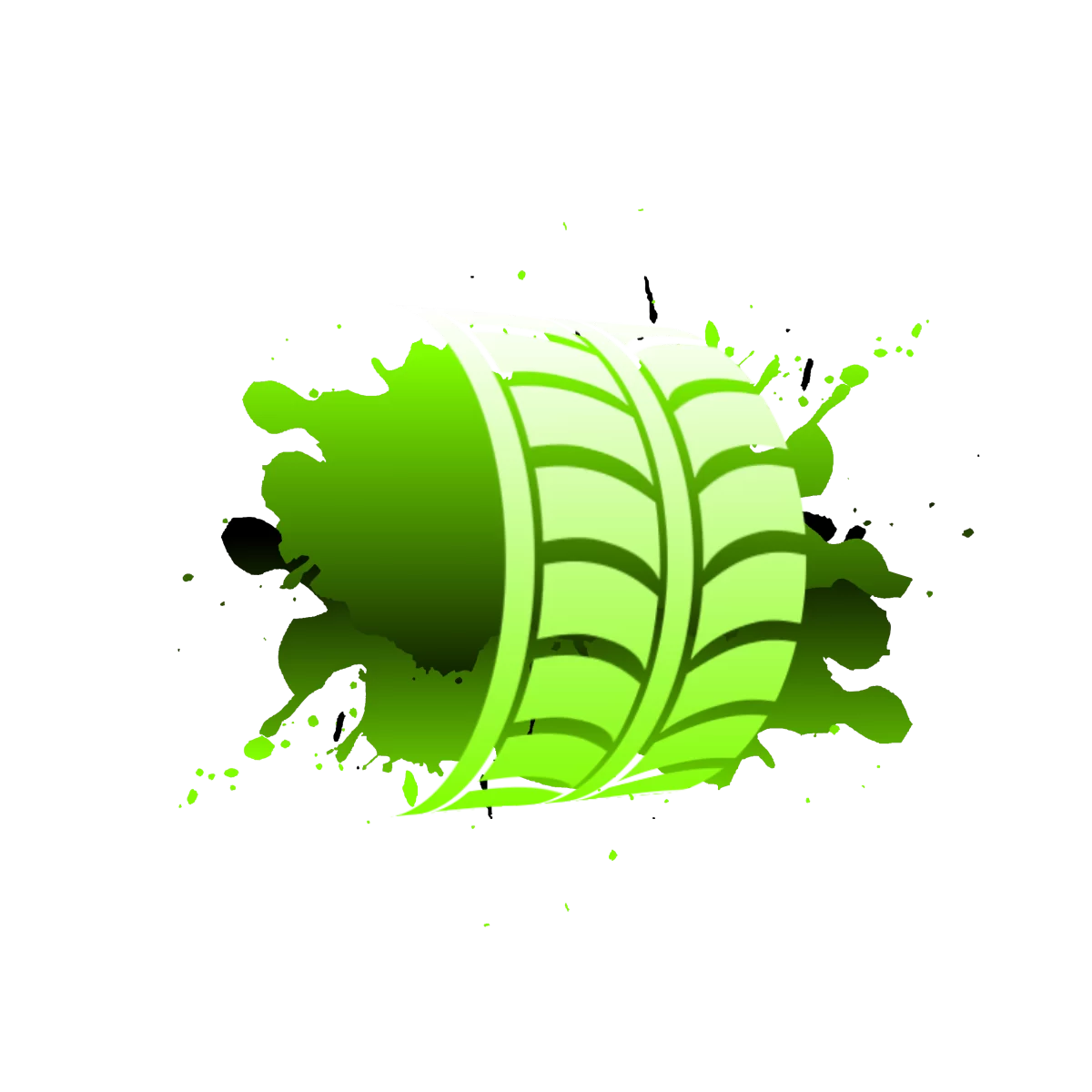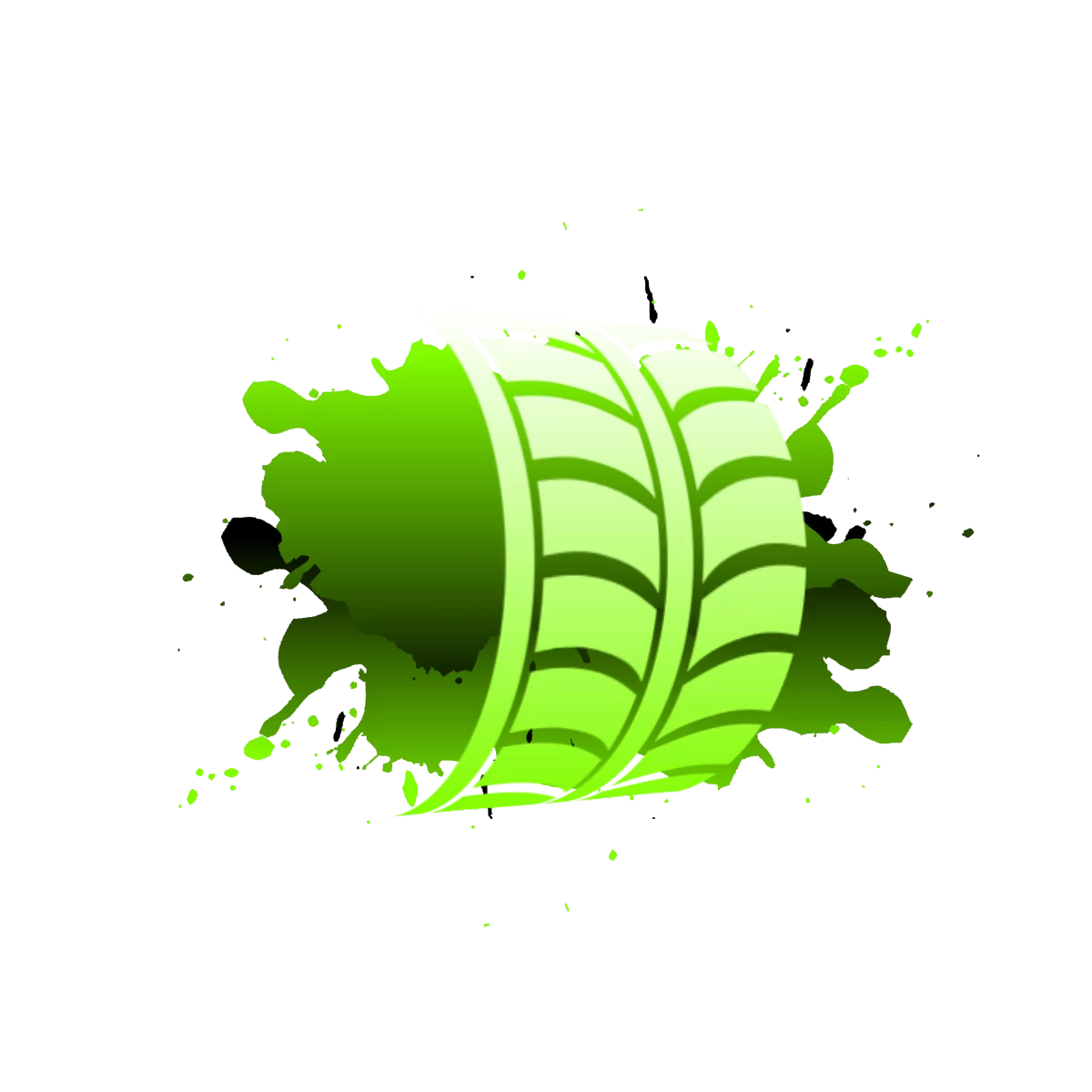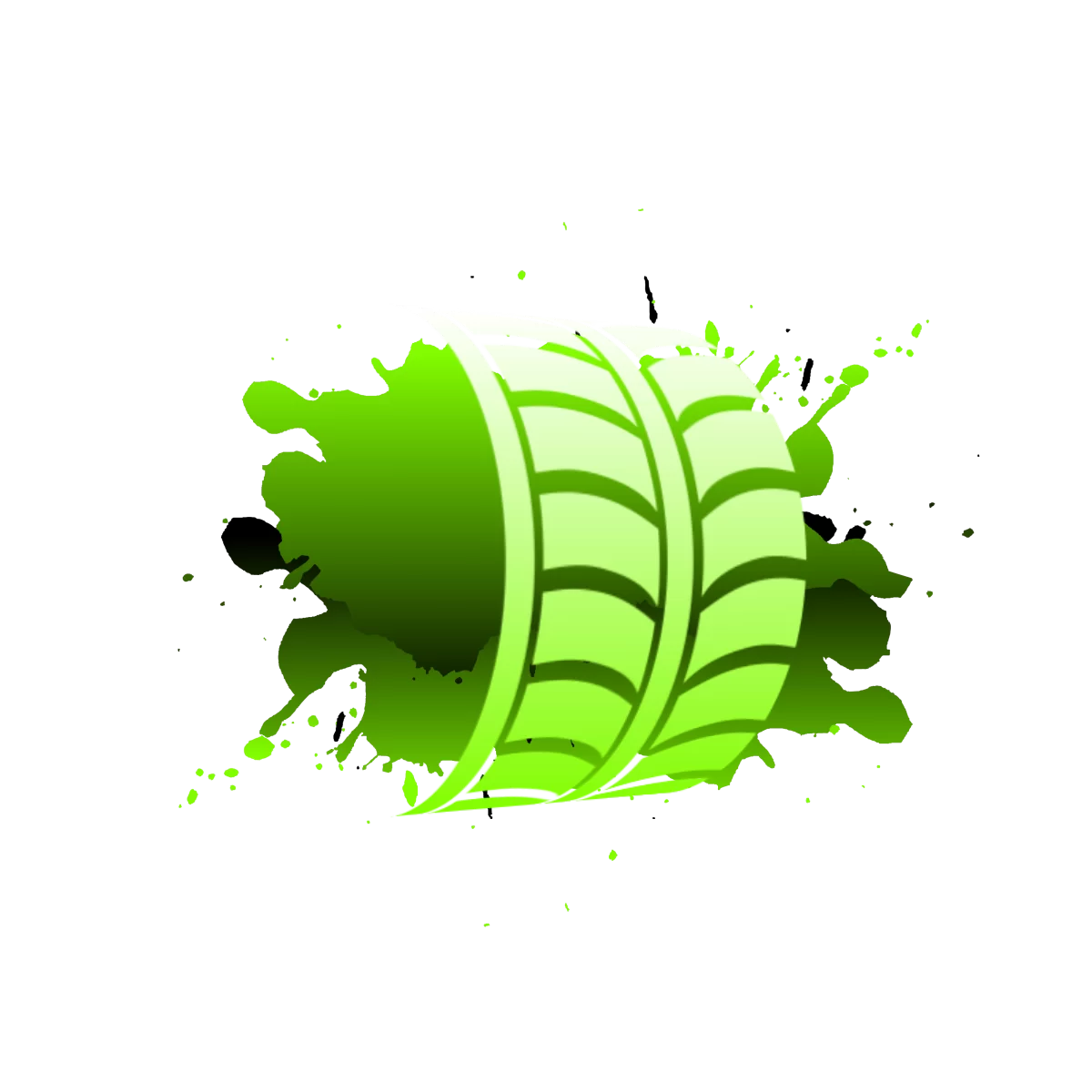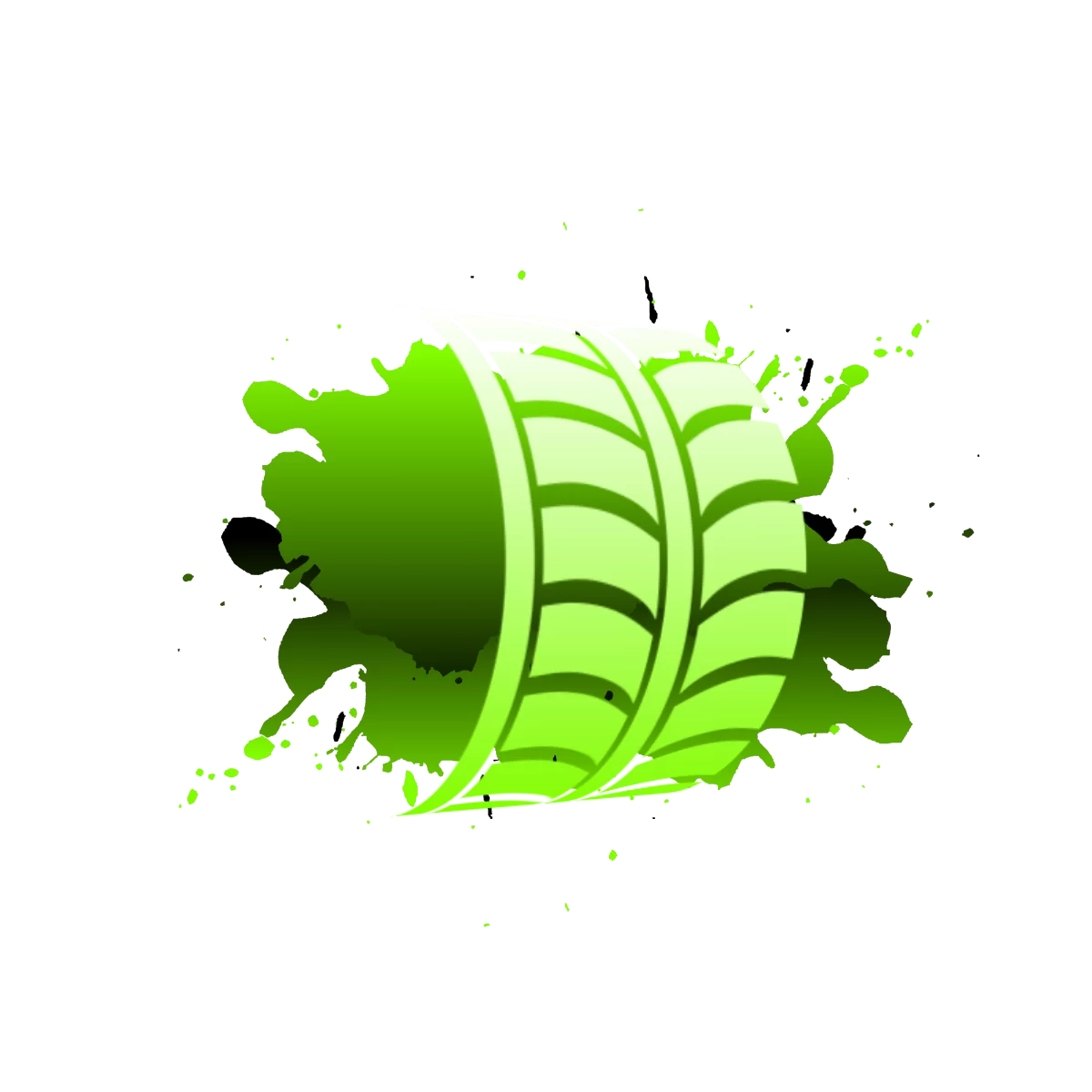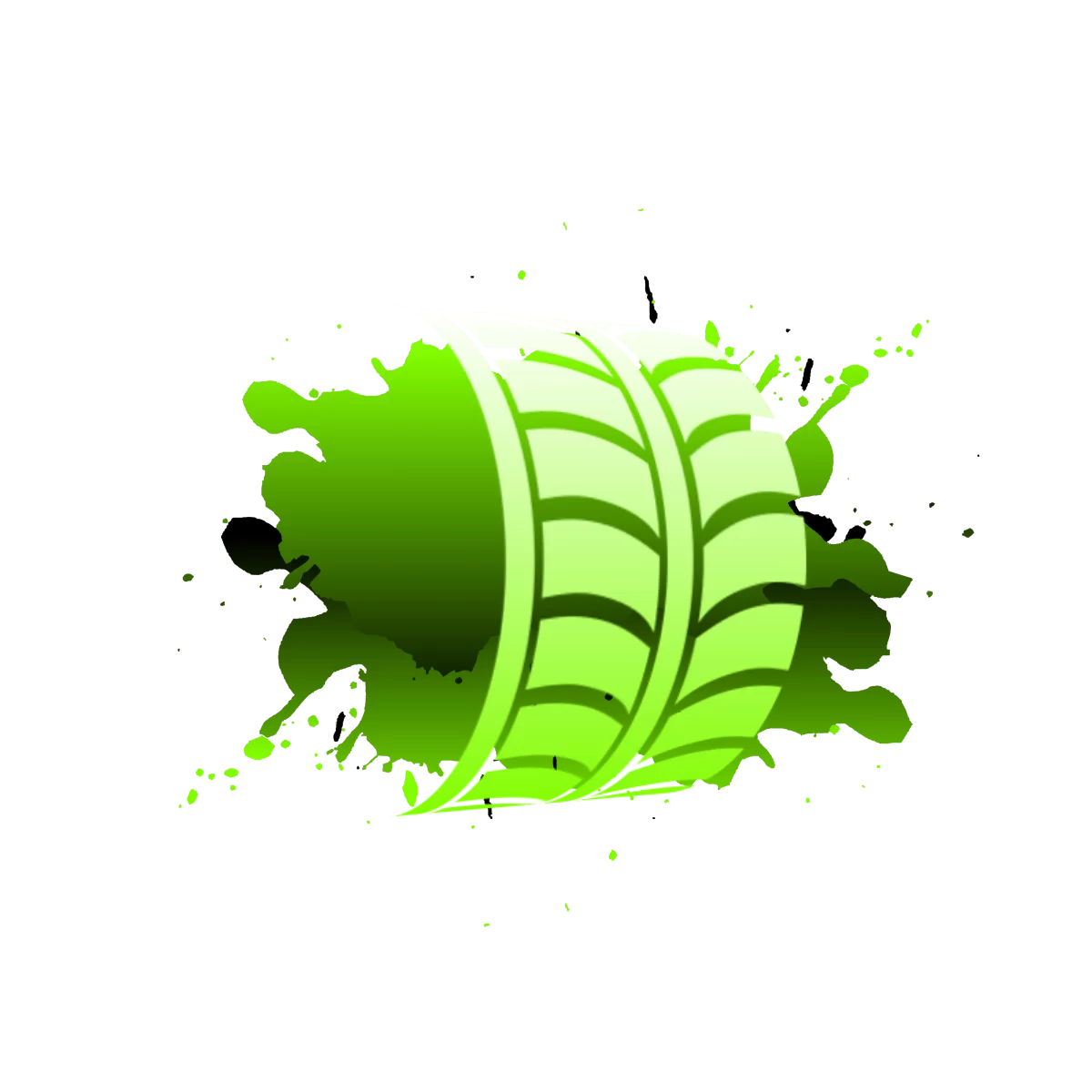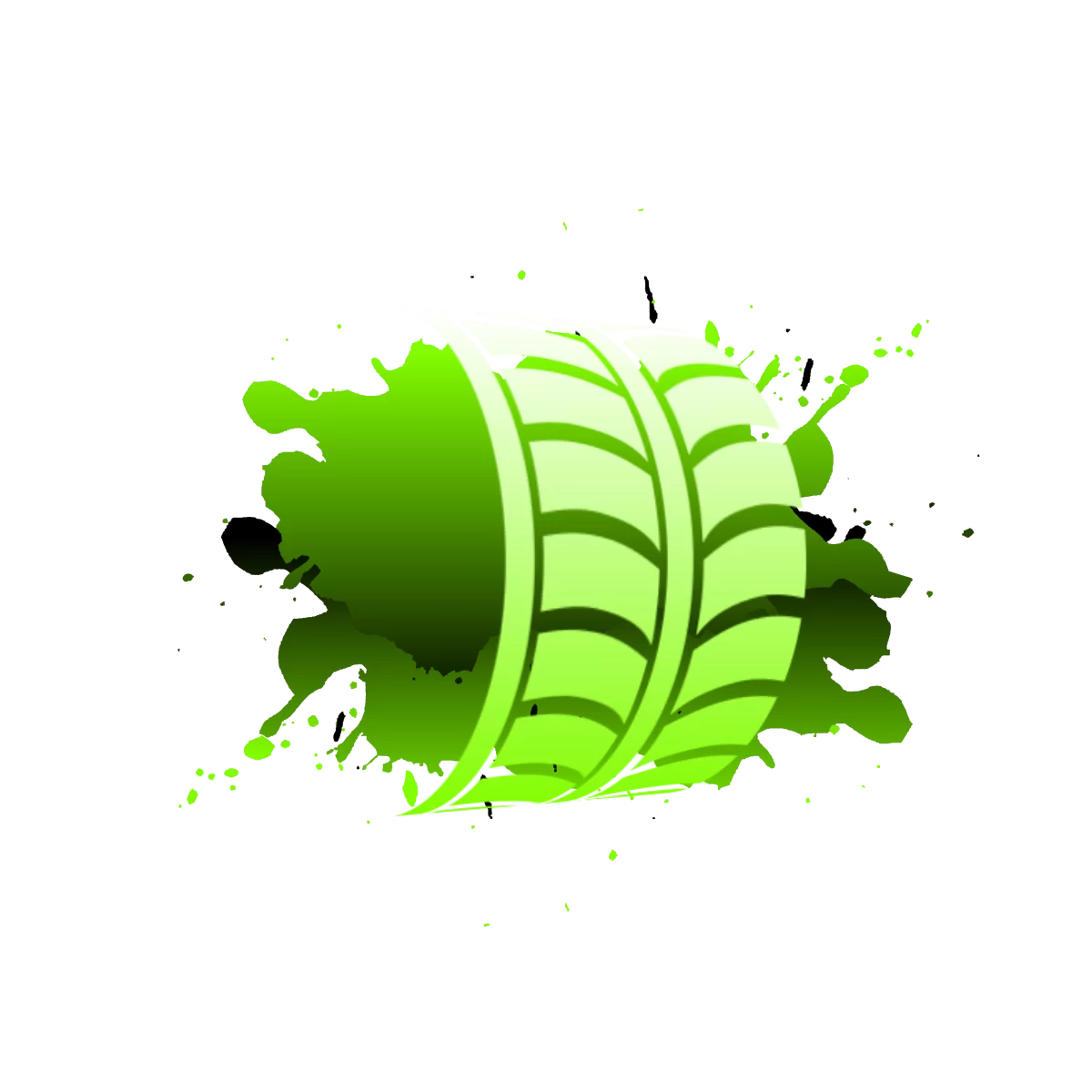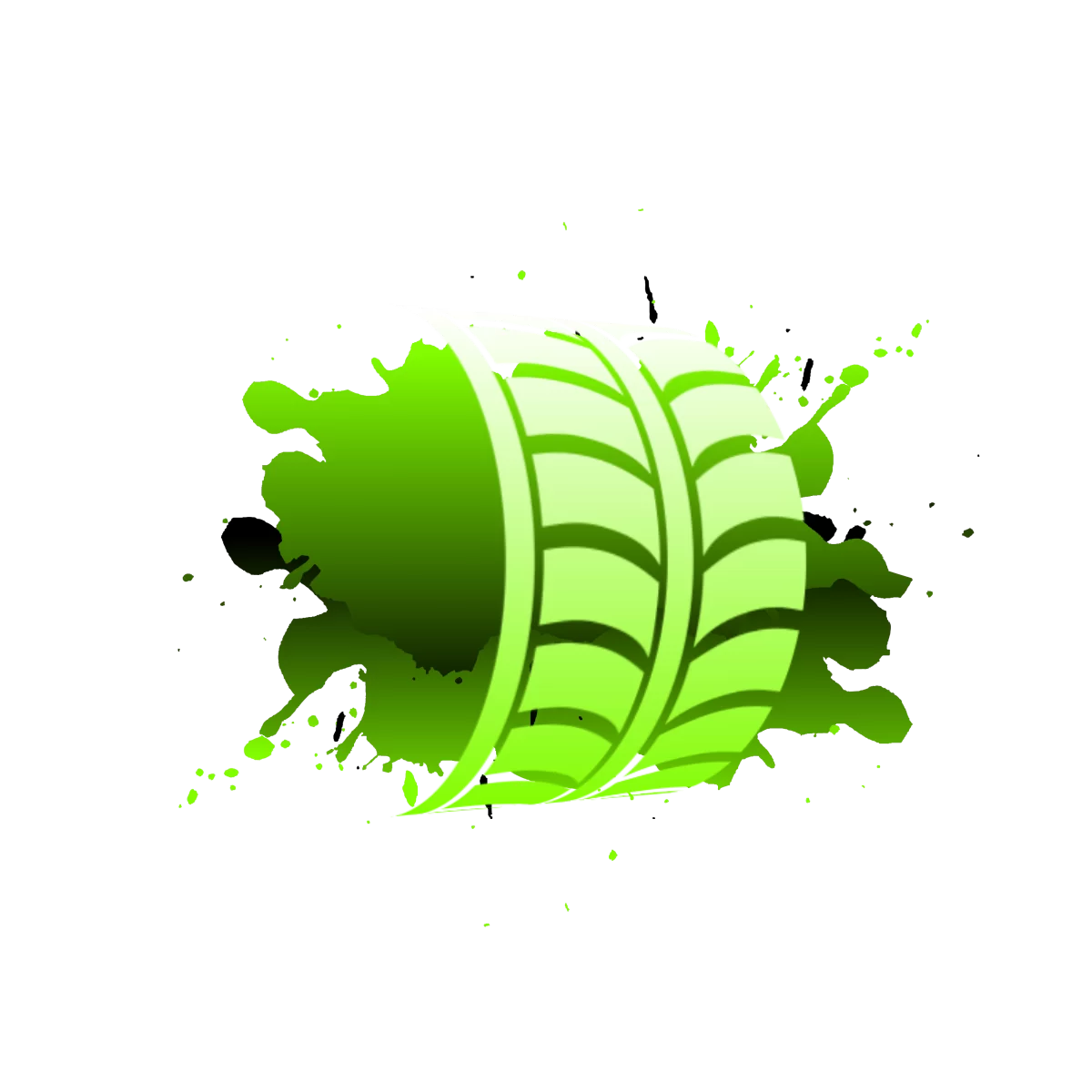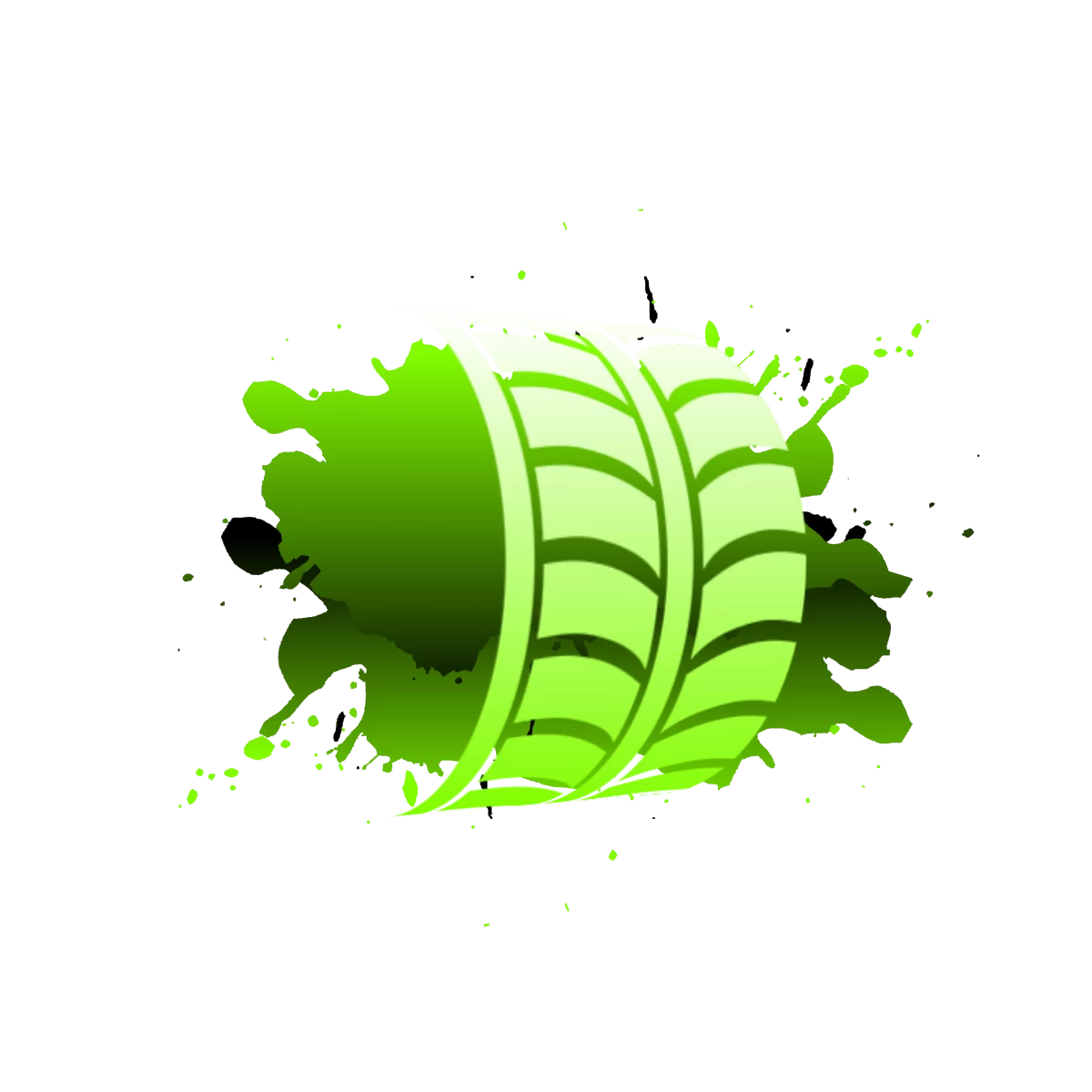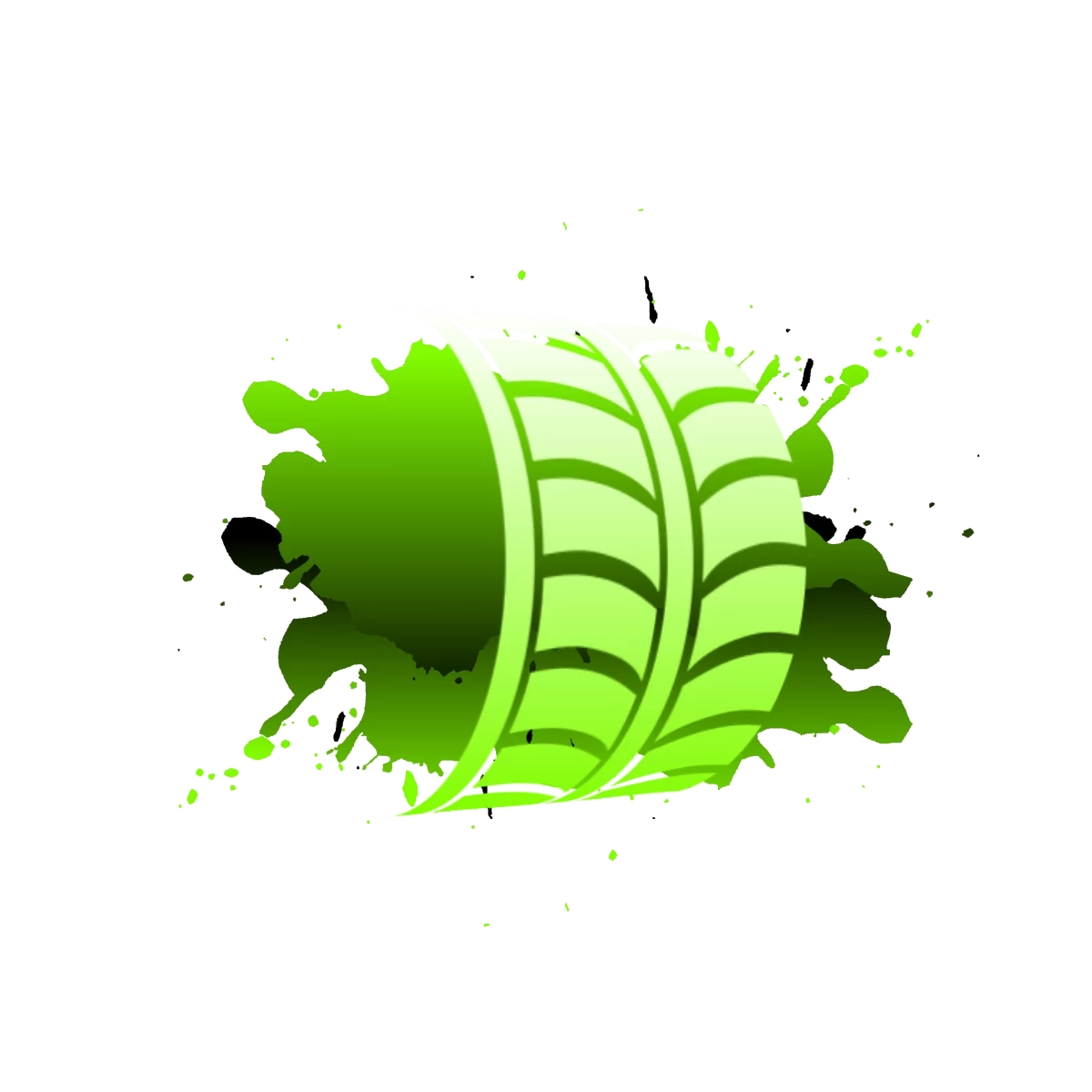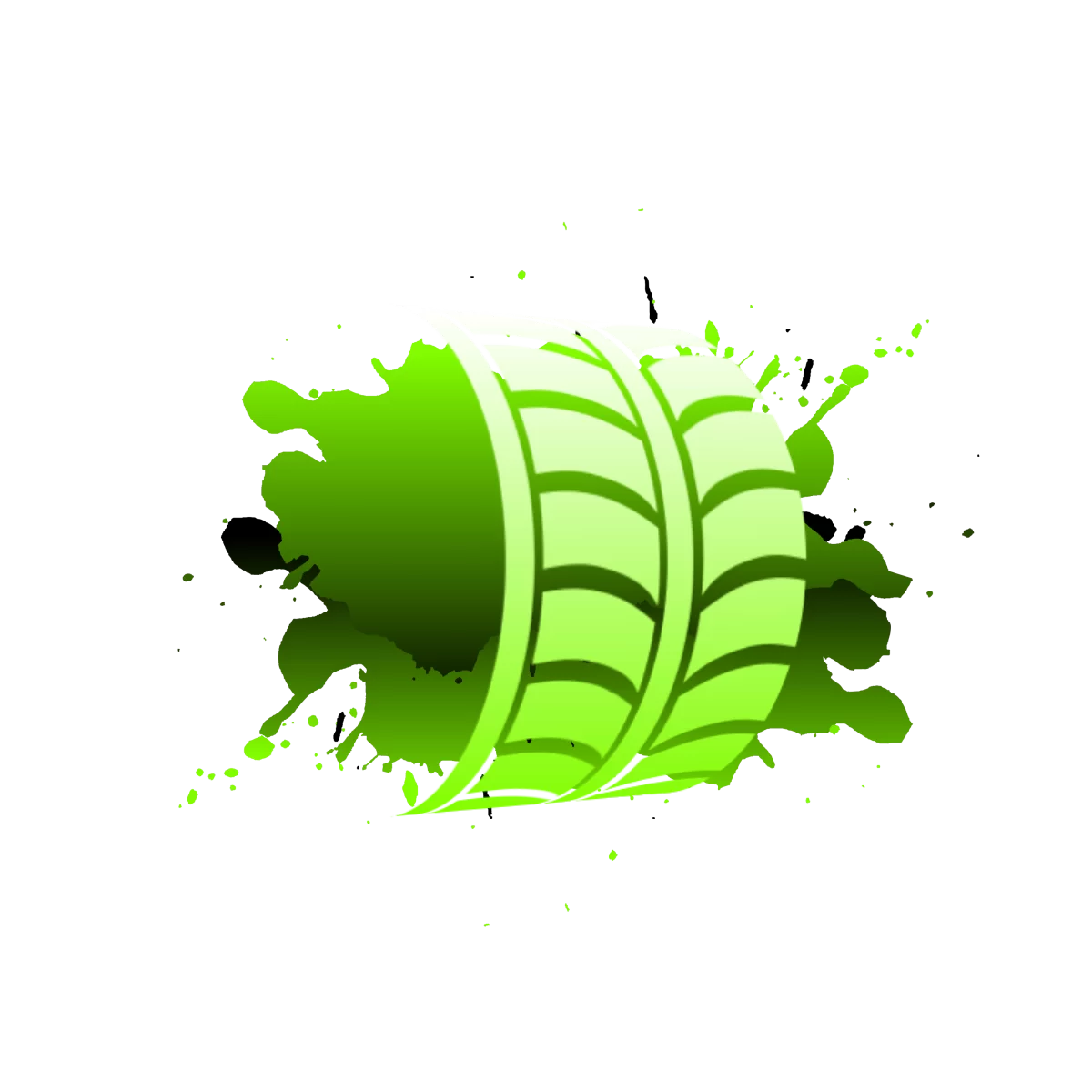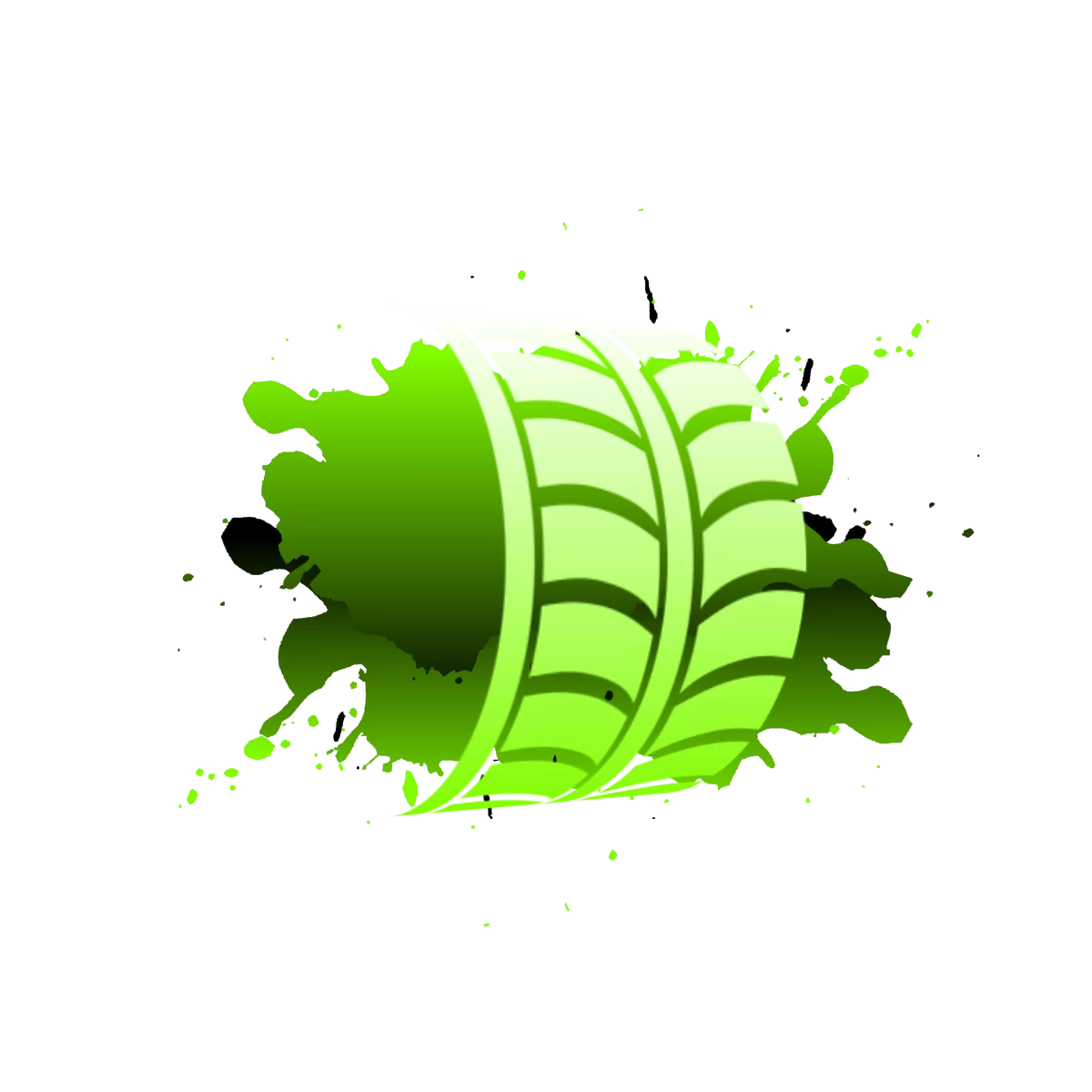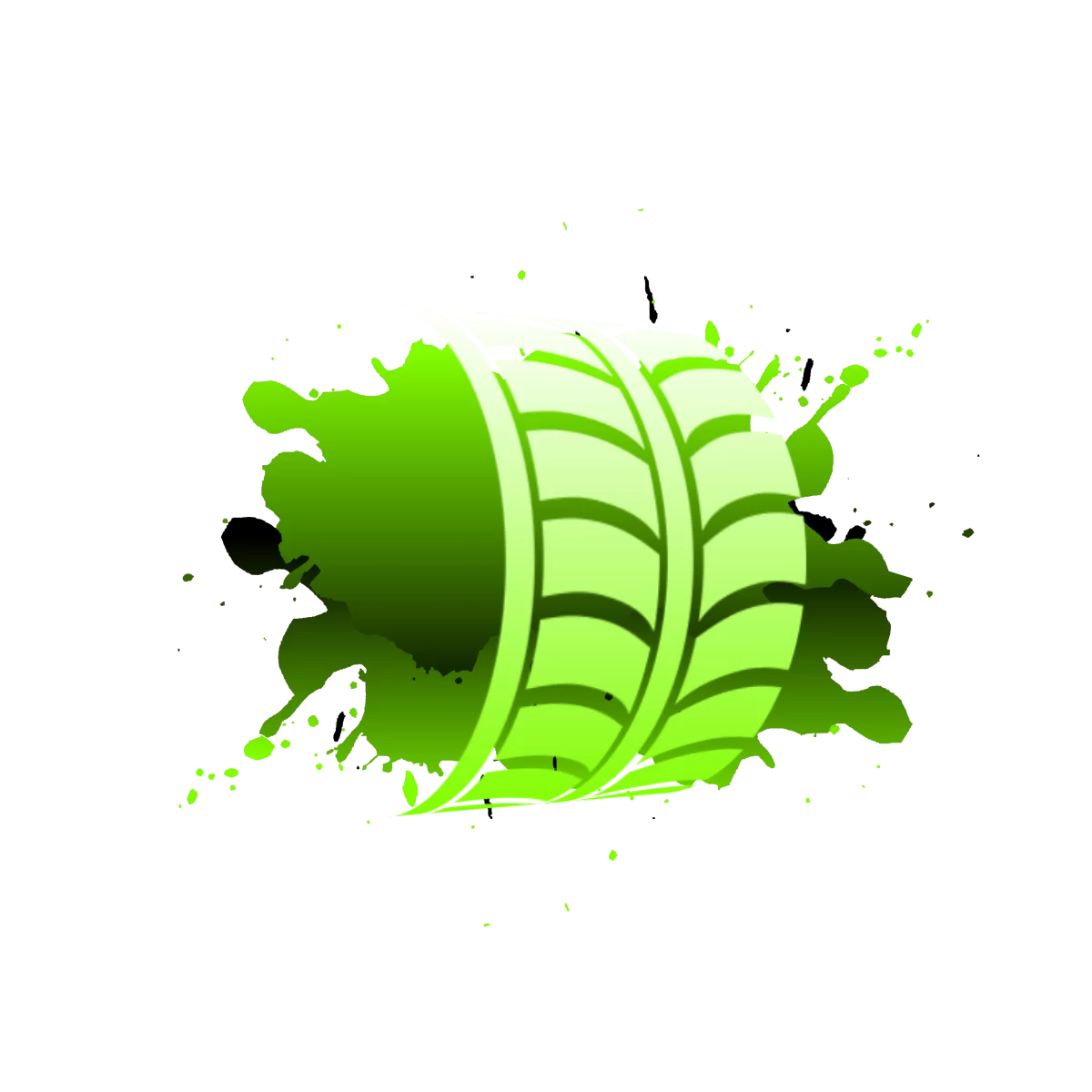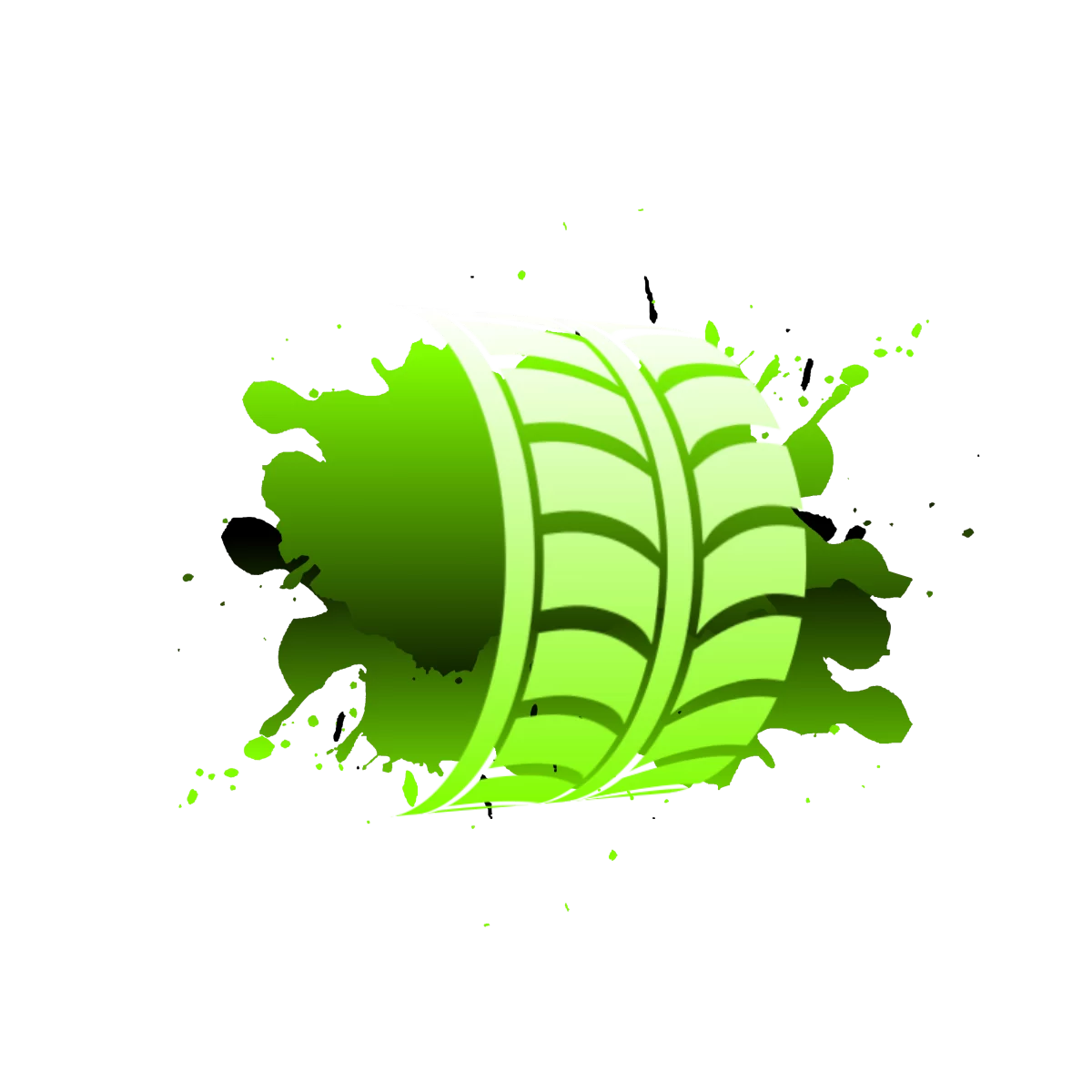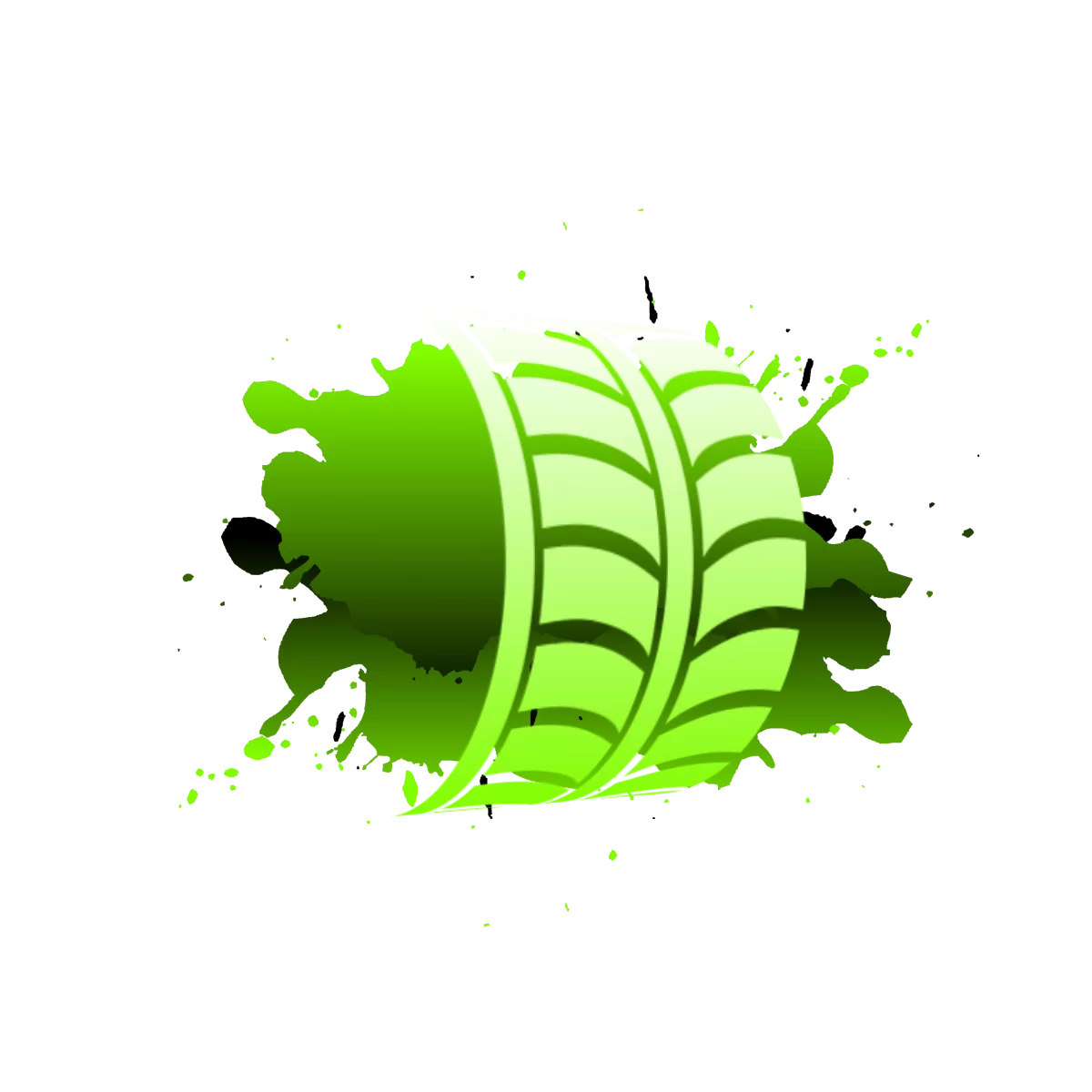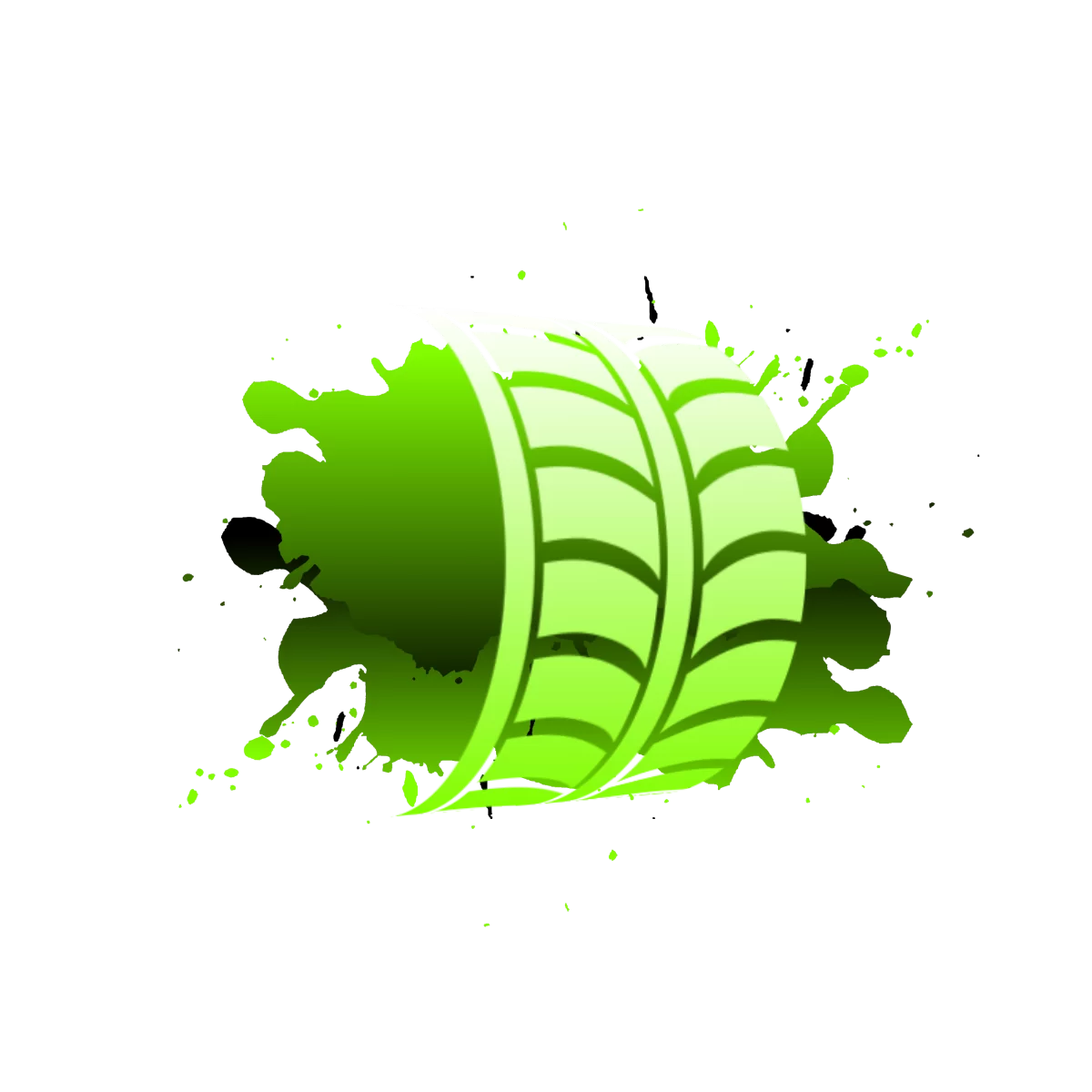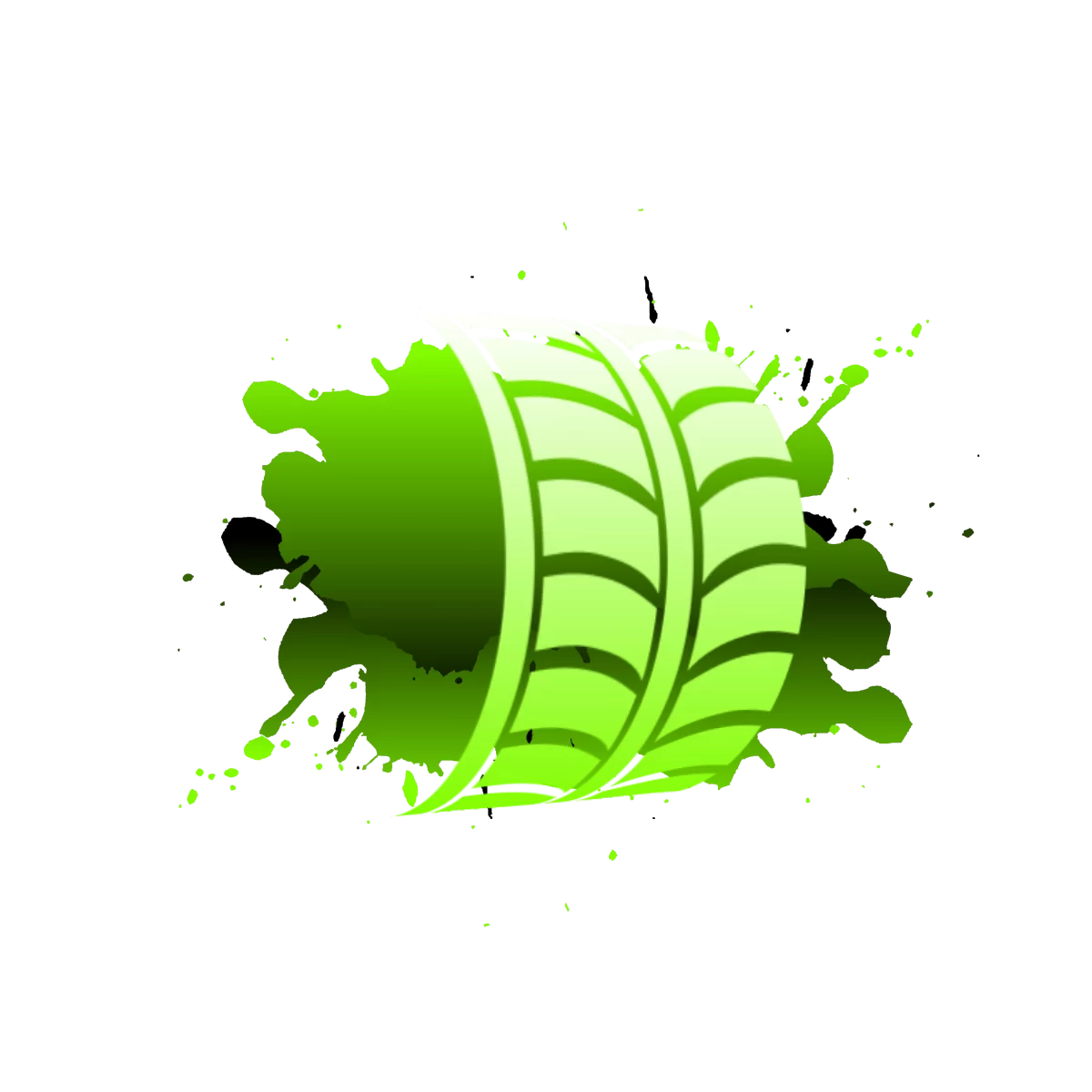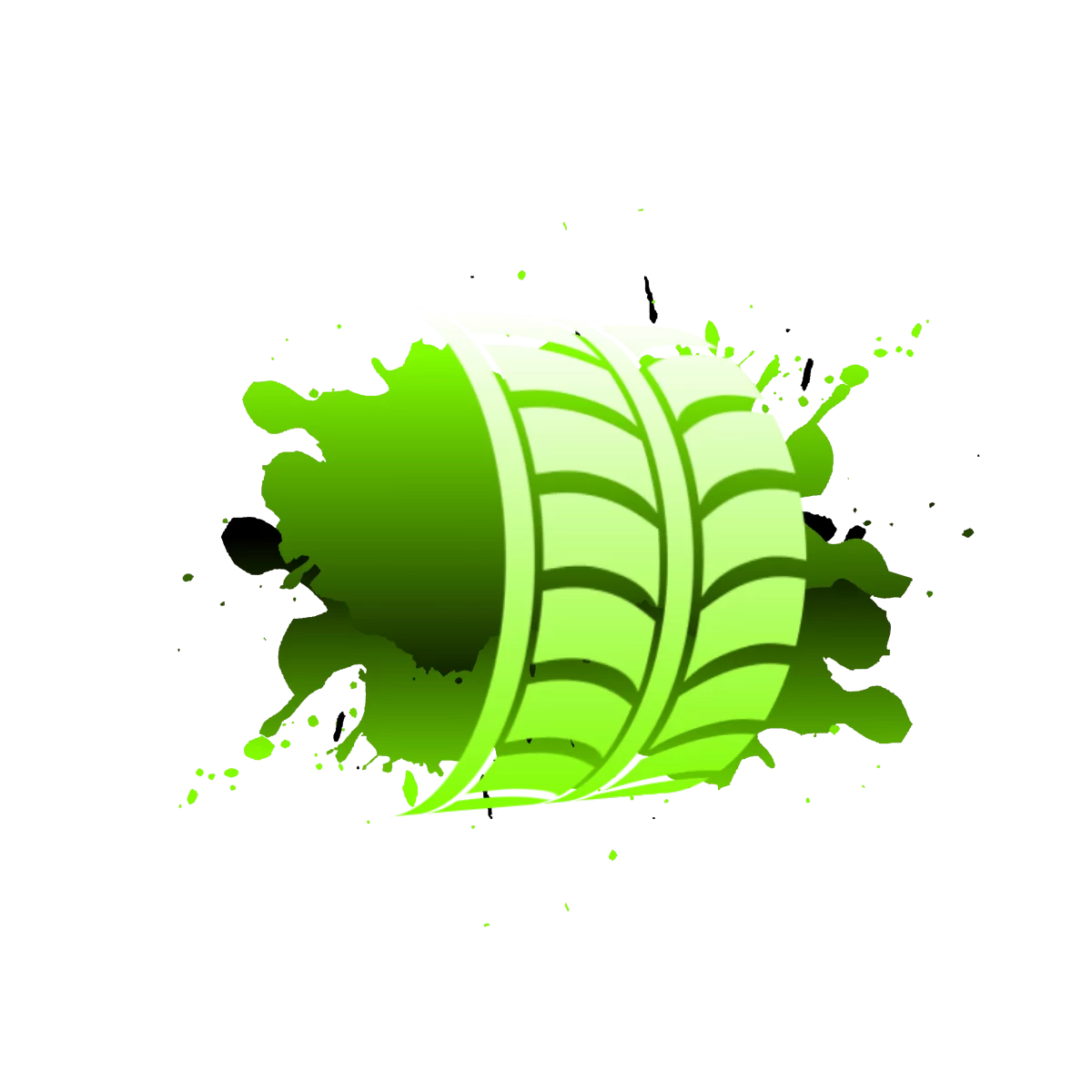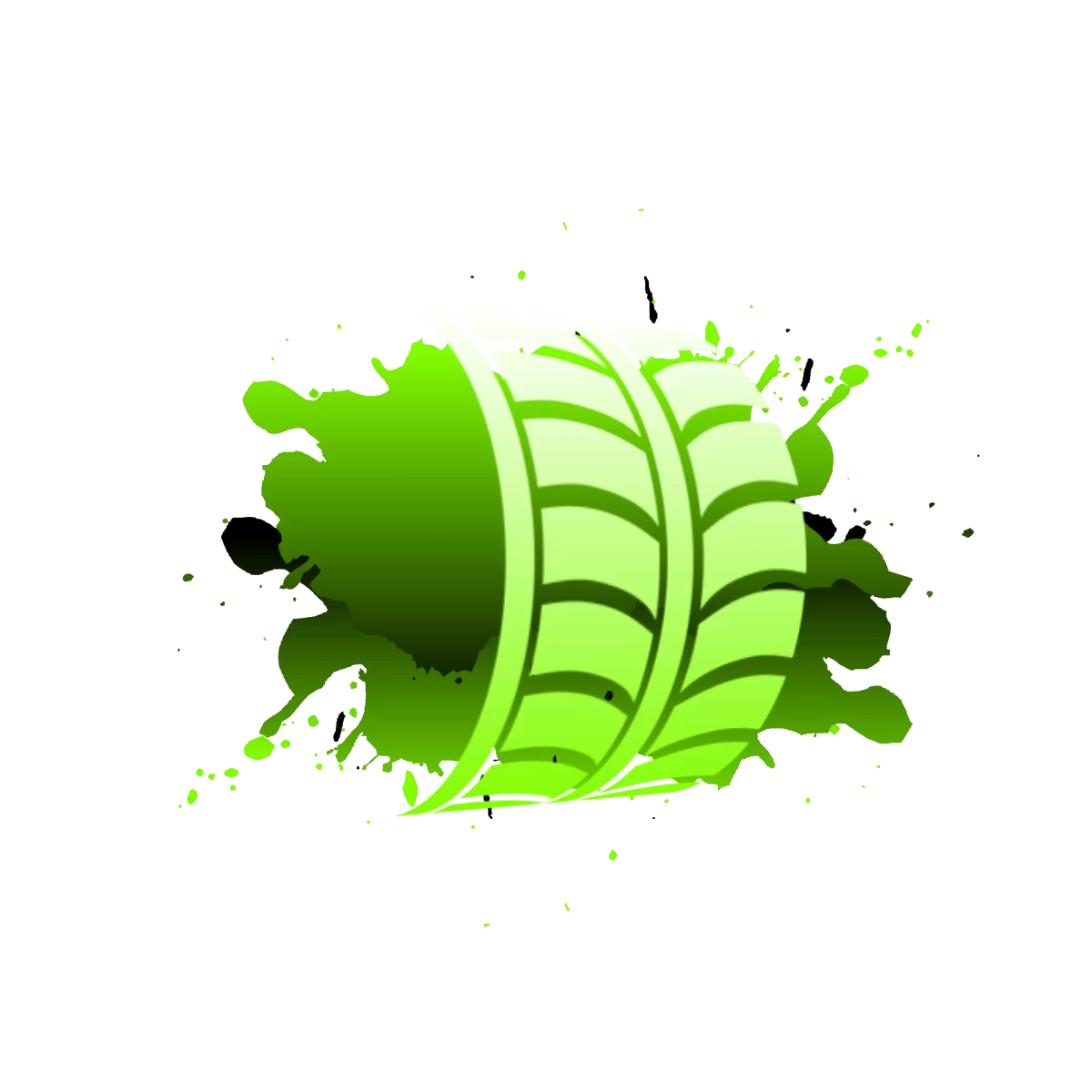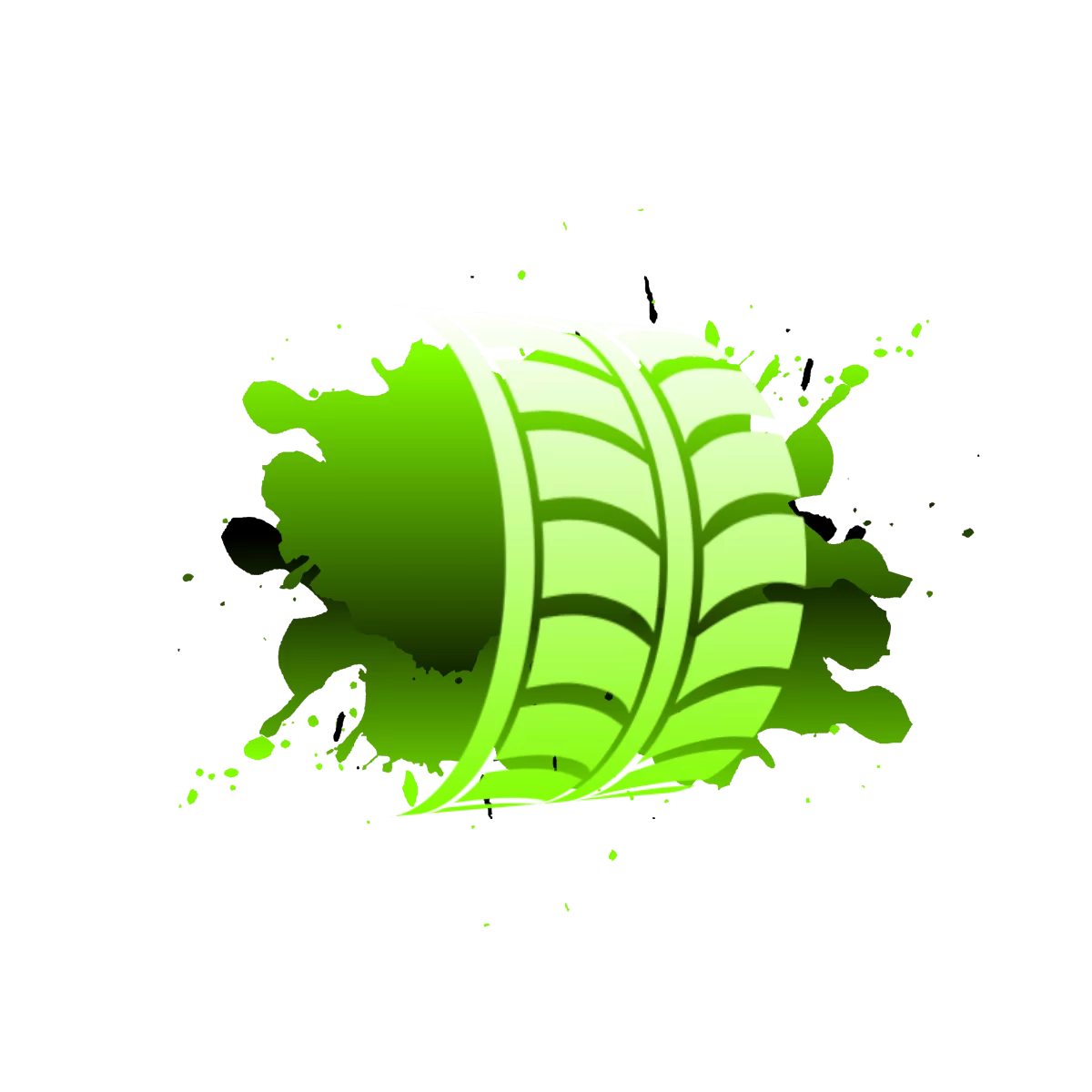 1
TOWING
& RECOVERY
Being stranded on the roadside is an unsettling place to be. Whether your car broke down or you have been in an accident, you need assistance quickly, especially to avoid secondary accidents. Pantusa Towing of Atlanta, Ga is standing by to help with your towing needs...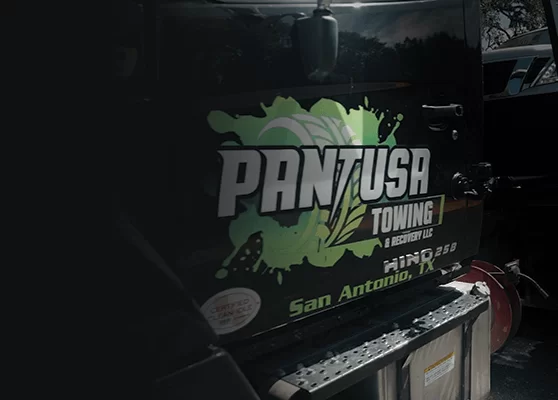 2
HEAVY DUTY
TOWING
Not all tow services can handle heavy equipment. At Pantusa Towing of Atlanta, GA, we have the manpower and the horsepower to handle your towing needs. Our team understands heavy equipment, so we are never intimidated by big jobs. Outfitted with the best equipment, we are ready to help transport your broken-down rig wherever needed...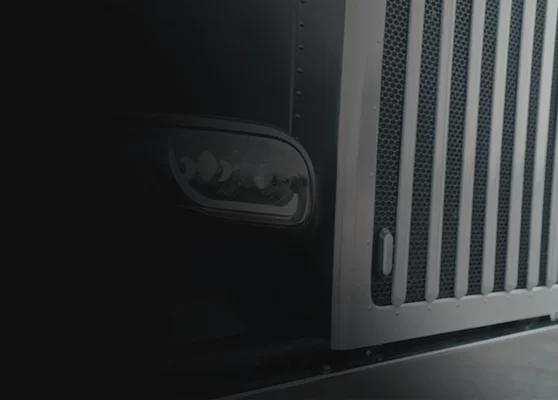 3
EQUIPMENT
TRANSPORT
A trustworthy tow service is vital when you need equipment transport. You should never have to worry that your vehicle may not make it from point a to point b safely. With over 45 years of experience, Pantusa Towing of Atlanta, GA has a proven track record for being reliable. When your vehicle is entrusted to our company, we will carefully deliver your vehicle, so it arrives in original condition with no damage or wear and tear...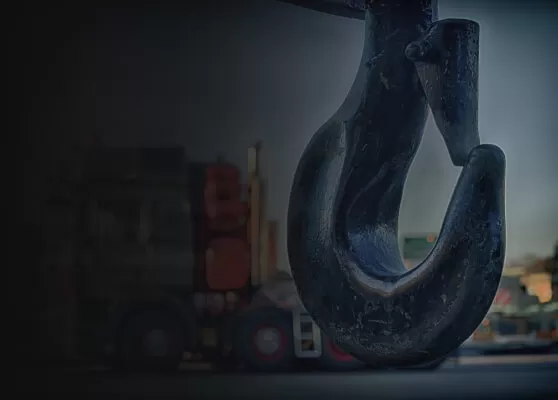 4
TRUCKING
& HAULING
We are ready to do the heavy lifting. Pantusa Towing of Atlanta, GA provides reliable trucking and hauling service. Regardless of the size of the load, we have the equipment and expertise needed. Whether hauling construction materials or equipment or transporting recycling, our service is available for commercial or residential clients in Atlanta, Kennesaw, Marietta, Roswell, and Alpharetta, GA...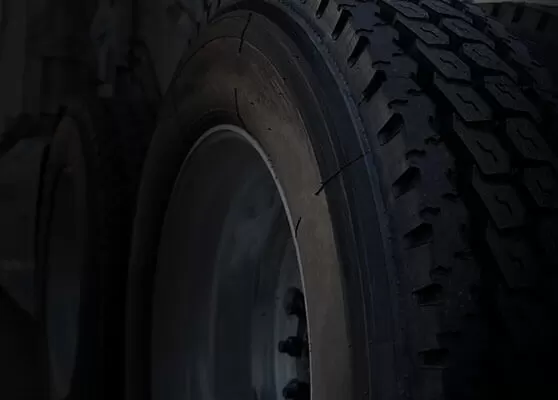 5
MUNICIPAL
TOWING
Pantusa Towing supports police and firemen on the roadside in Atlanta, Kennesaw, Marietta, Roswell, and Alpharetta. Over the years, we have worked with public servants who walk through fire and great danger for motorists. We are honored to help them by providing prompt and professional towing services. We are available 24/7 whenever police and firemen need us...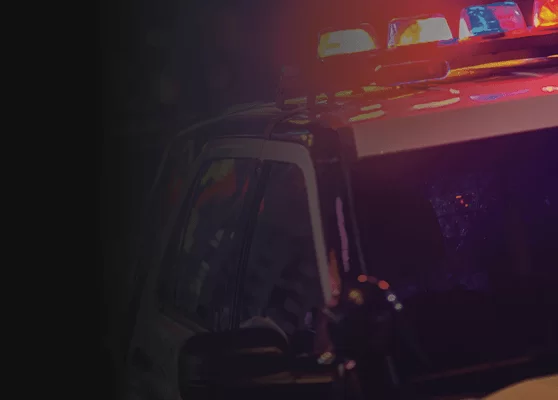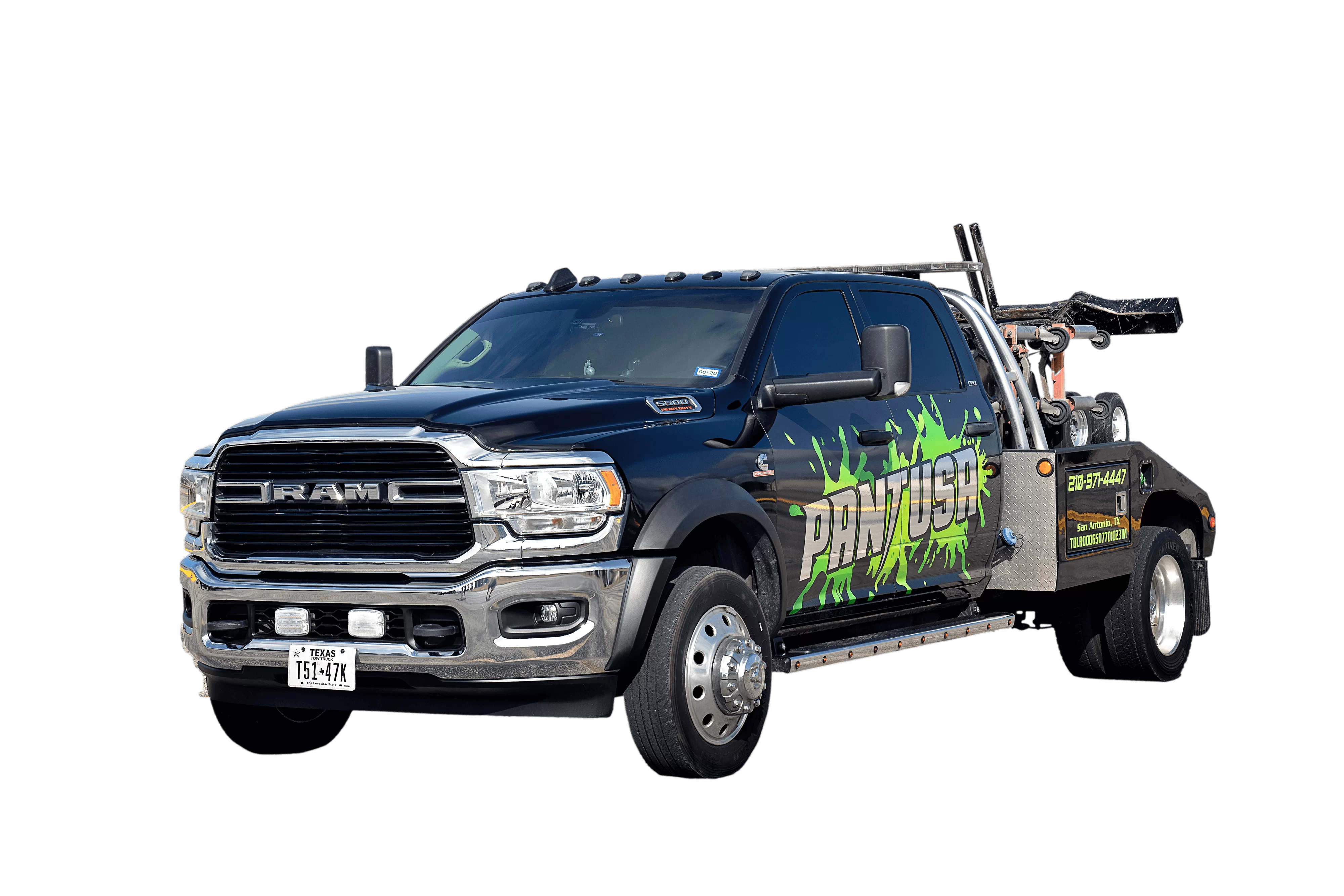 Light Duty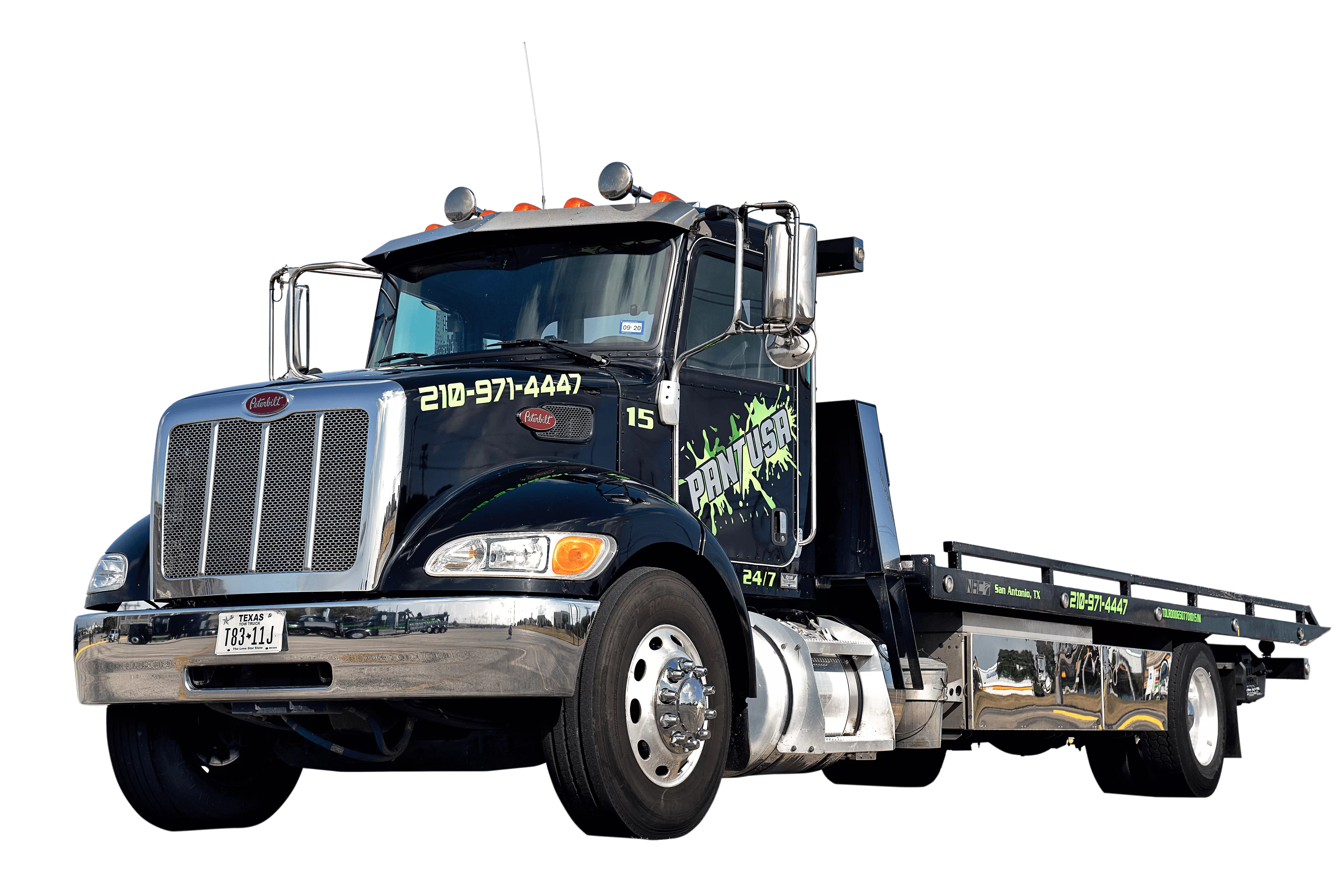 Medium Duty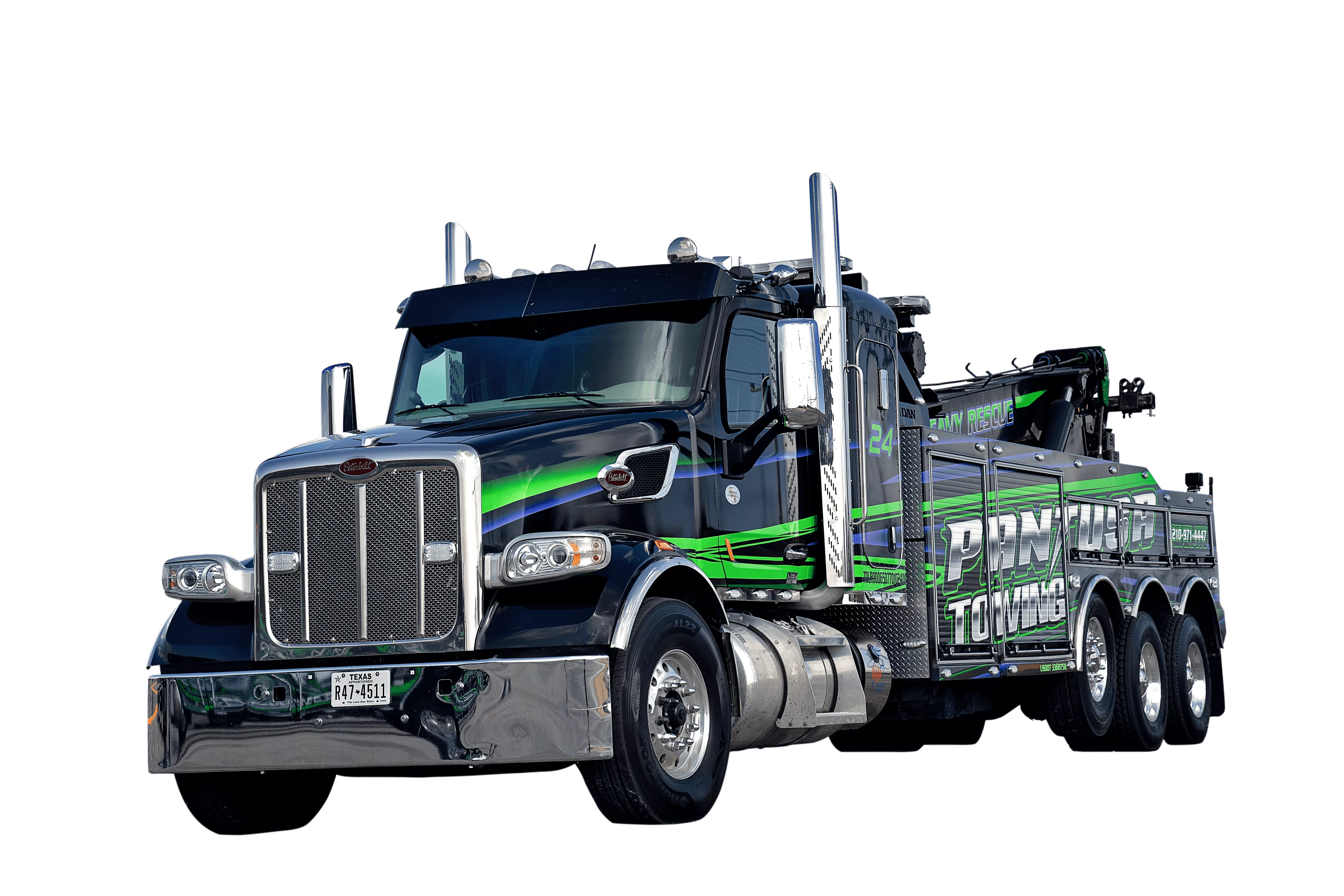 Heavy Duty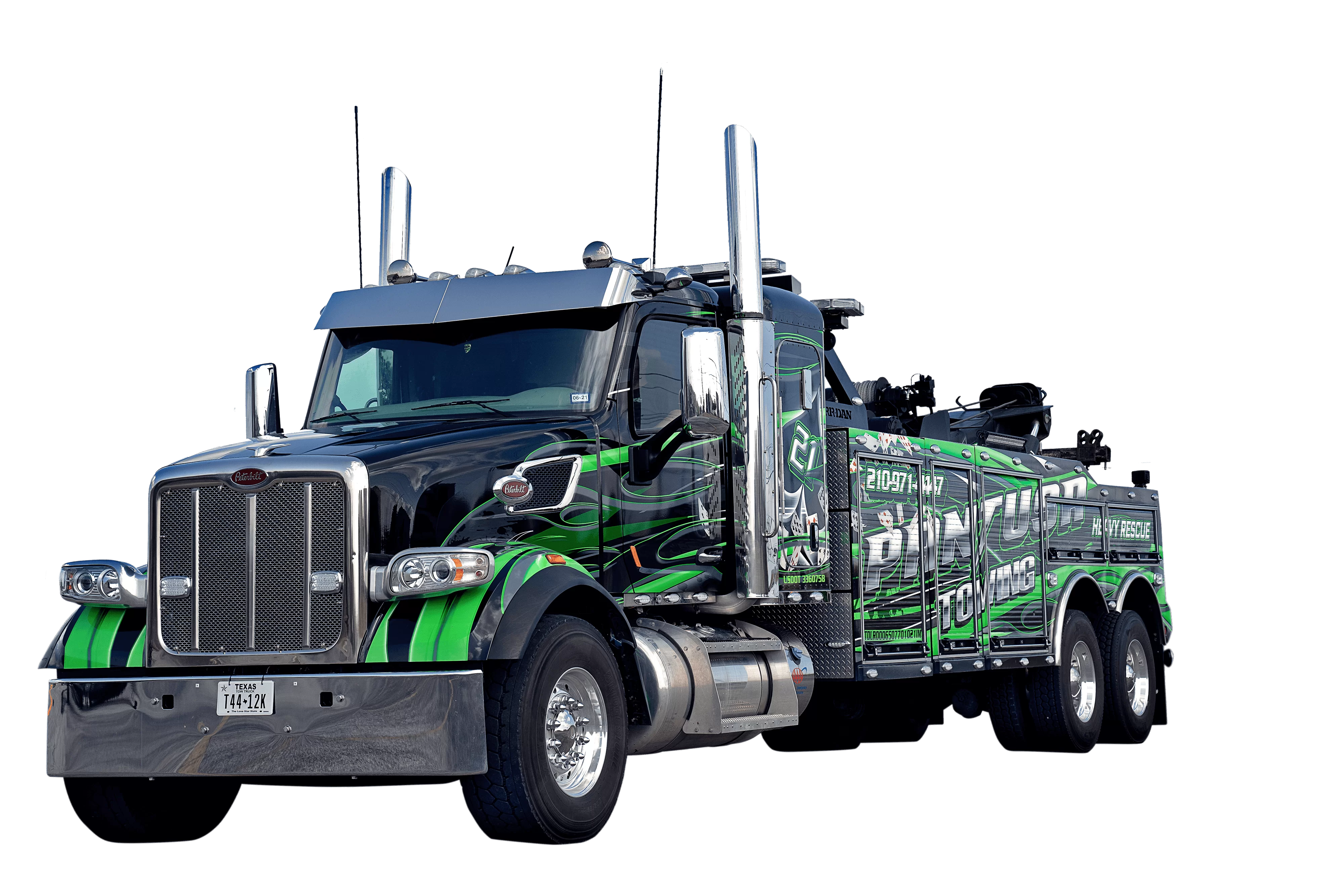 Heavy Duty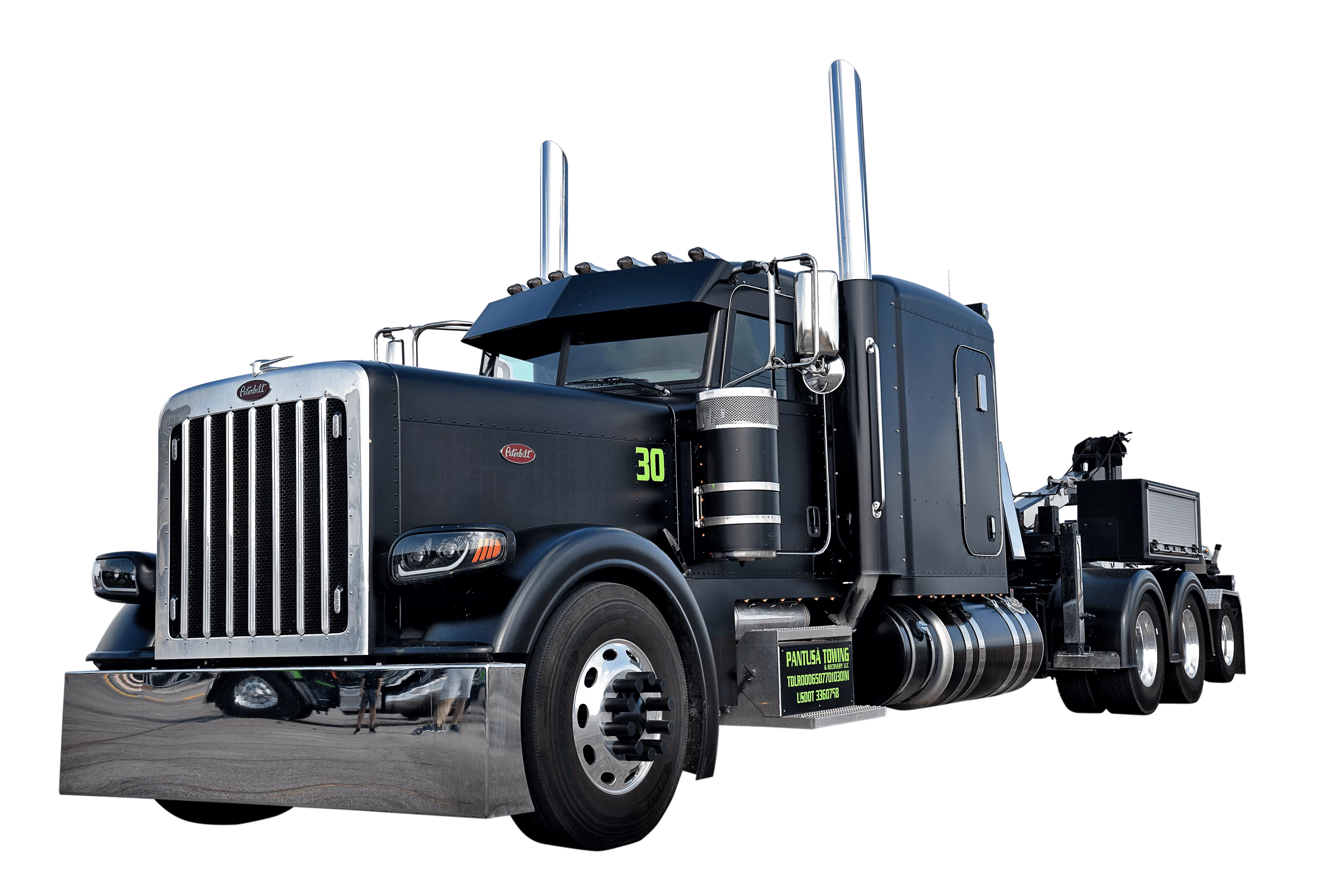 Heavy Duty
The Best Towing Company In Smyrna, GA
At Pantusa Towing & Recovery, LLC, we provide exceptional customer service and support with all of our towing and roadside assistance services. We have the equipment and the expertise to provide vehicle services such as auto transport, towing services, secure vehicle storage in Smyrna, GA, and more.
Towing and Recovery
Most drivers will need the services of a towing company at some point in time. If your vehicle breaks down on the road, we are your 24-hour towing service. Our state-of-the-art equipment and highly-trained drivers ensure all of our light duty towing is completed with your vehicle's safety and security in mind.
Heavy Duty Towing
Heavy duty and medium duty towing require specialized equipment that can safely and effectively move big rigs and large trucks. Specializing in towing services for semis and other types of heavy duty vehicles, our team can get you out of the ditch or assist with moving your rig after an accident.
As a truck towing company, we understand that time is critical. We will arrive at your location with the equipment needed to get you back on the road or into a mechanic of your choice quickly.
Equipment Transport
Local service providers rely on Pantusa Towing & Recovery, LLC for all of their equipment hauling needs. We can transport earth moving equipment, agricultural equipment, or anything else you need. Unlike other trucking companies, we have the capacity to handle the big equipment.
Trucking and Hauling Services
Just as we partner with local contractors and companies to manage their equipment transport needs, we also offer hauling and trucking services. If you need materials moved to a job site in or around Smyrna, GA, call us, and we can coordinate deliveries to meet your timeline and needs.
Municipal Towing
After vehicle accidents, Pantusa Towing & Recovery, LLC works closely with law enforcement officers and the fire department to move disabled vehicles off the road. When you need 24-hour municipal towing to remove vehicles after an accident, call on our drivers to get the job done.