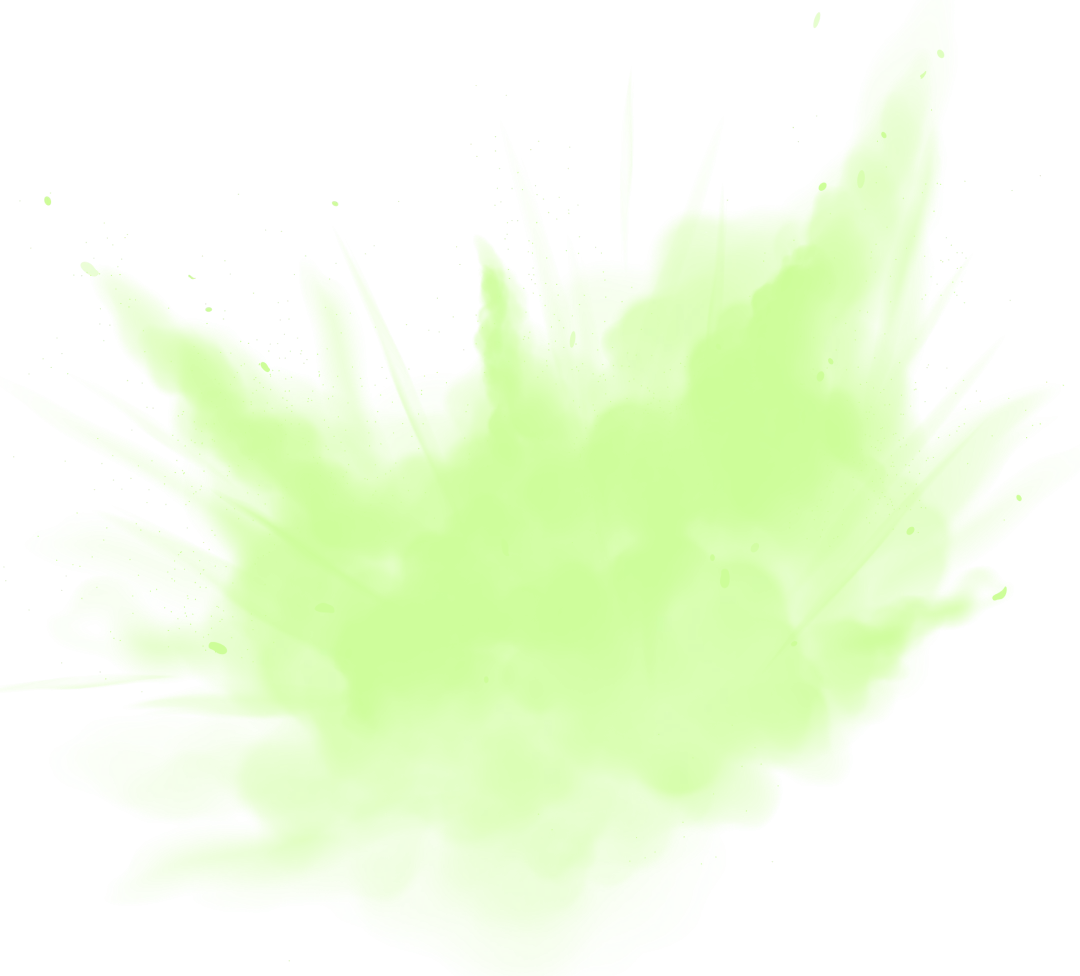 Equipment Transport
Equipment Transport in Atlanta, GA A trustworthy tow service is vital when you need equipment transport. You should never have to worry that your vehicle may not make it from point a to point b safely. With over 45 years of experience, Pantusa Towing of Atlanta, GA has a proven track record for being reliable. When your vehicle is entrusted to our company, we will carefully deliver your vehicle, so it arrives in original condition with no damage or wear and tear. When you call to schedule, let us know your vehicle's specifications so we know which equipment will be the most suitable.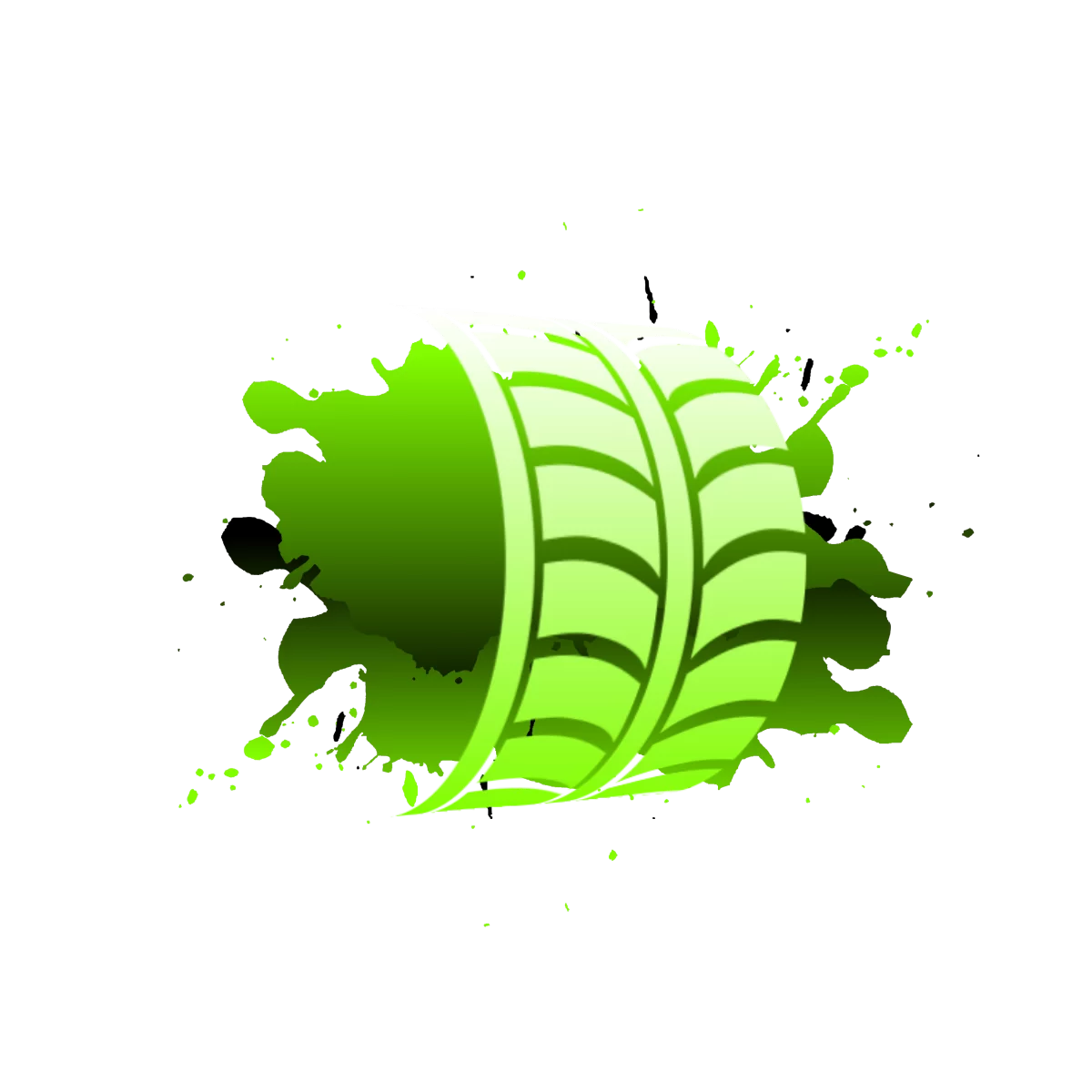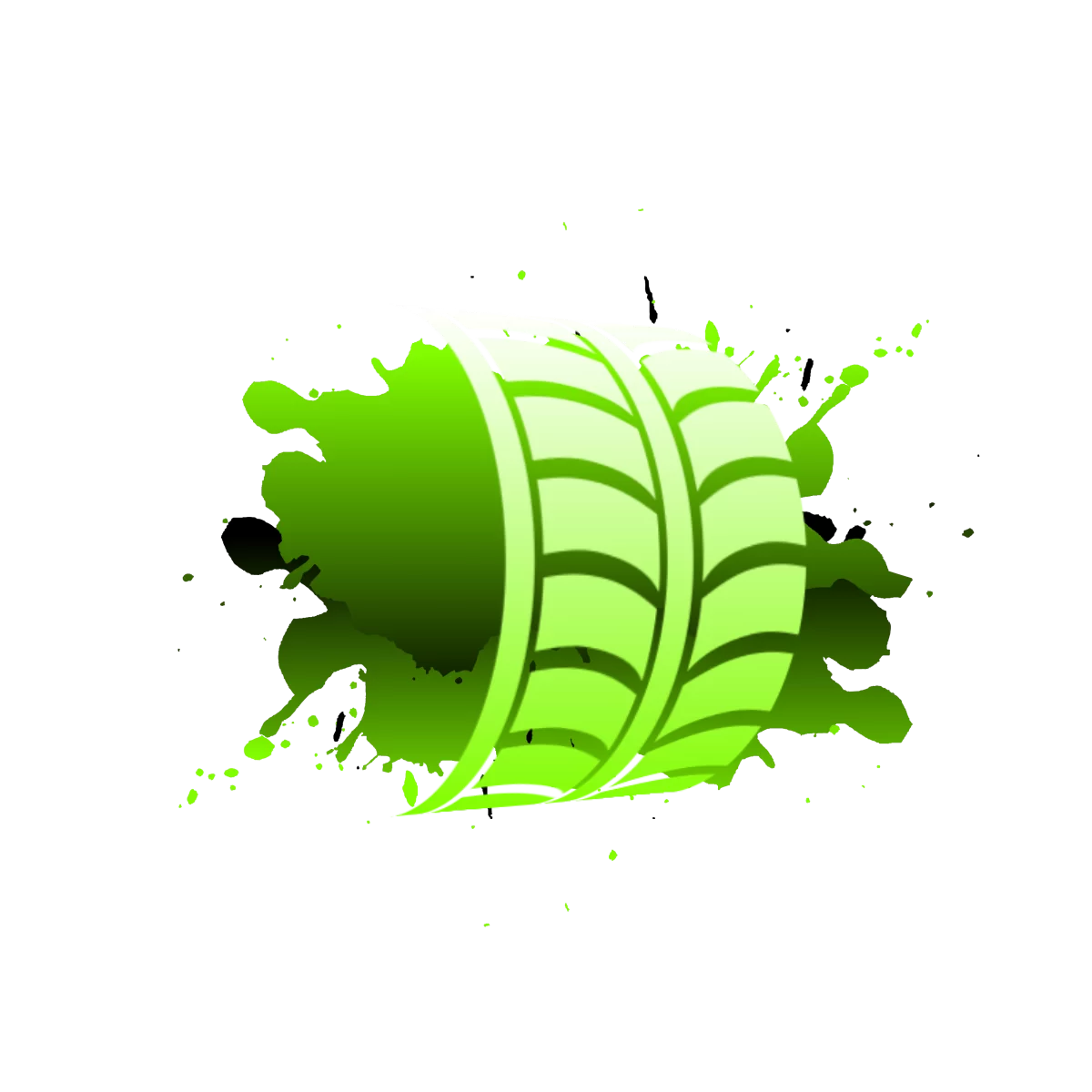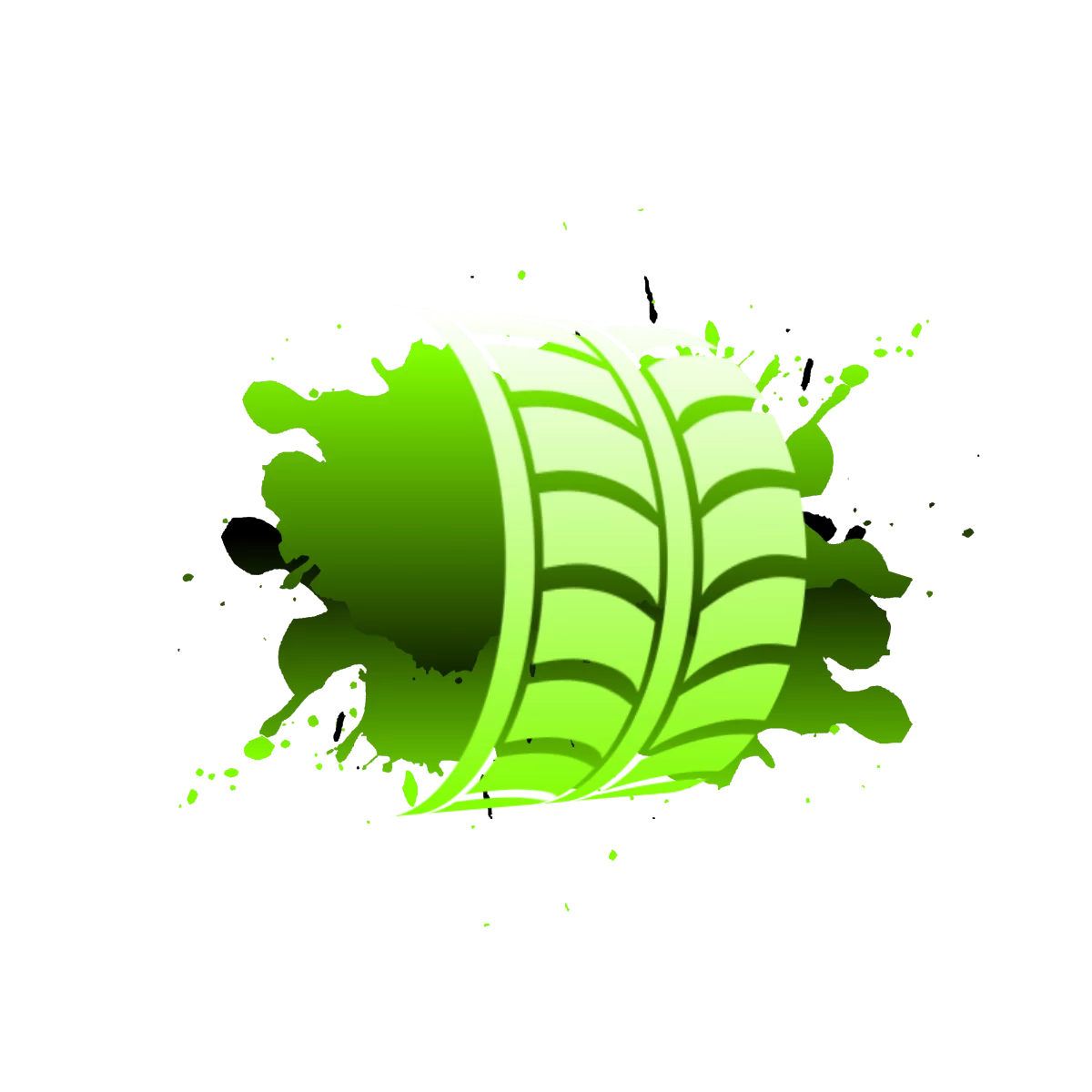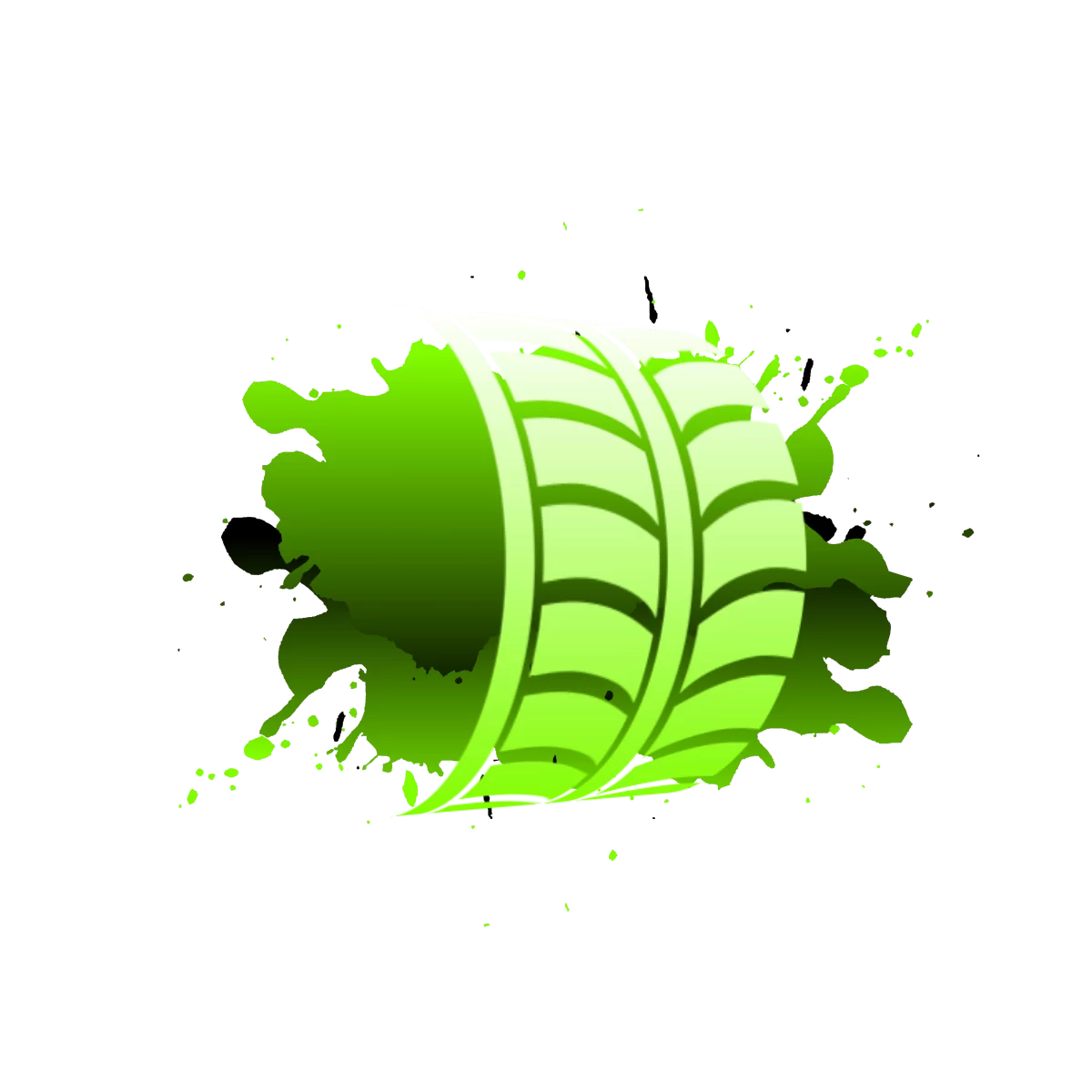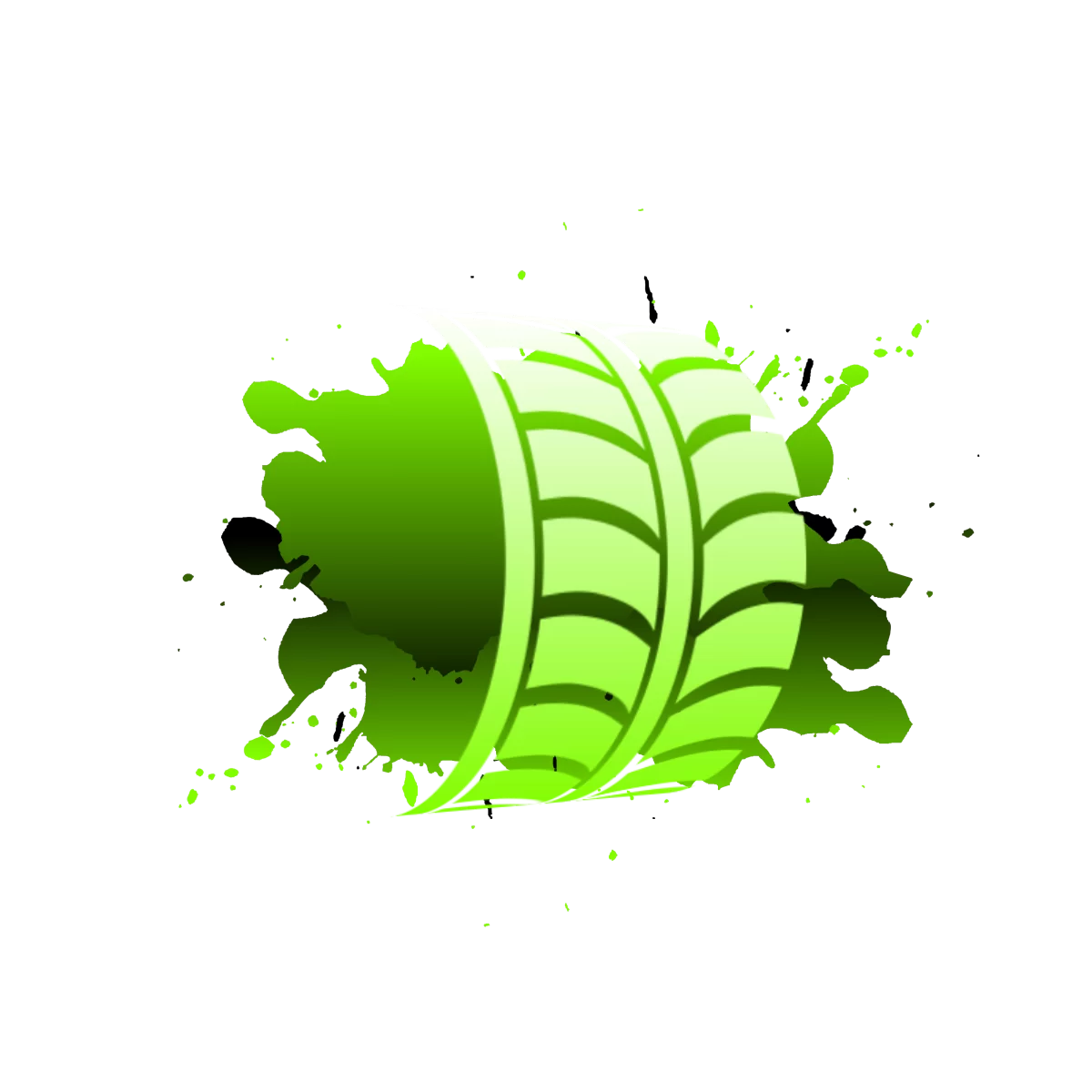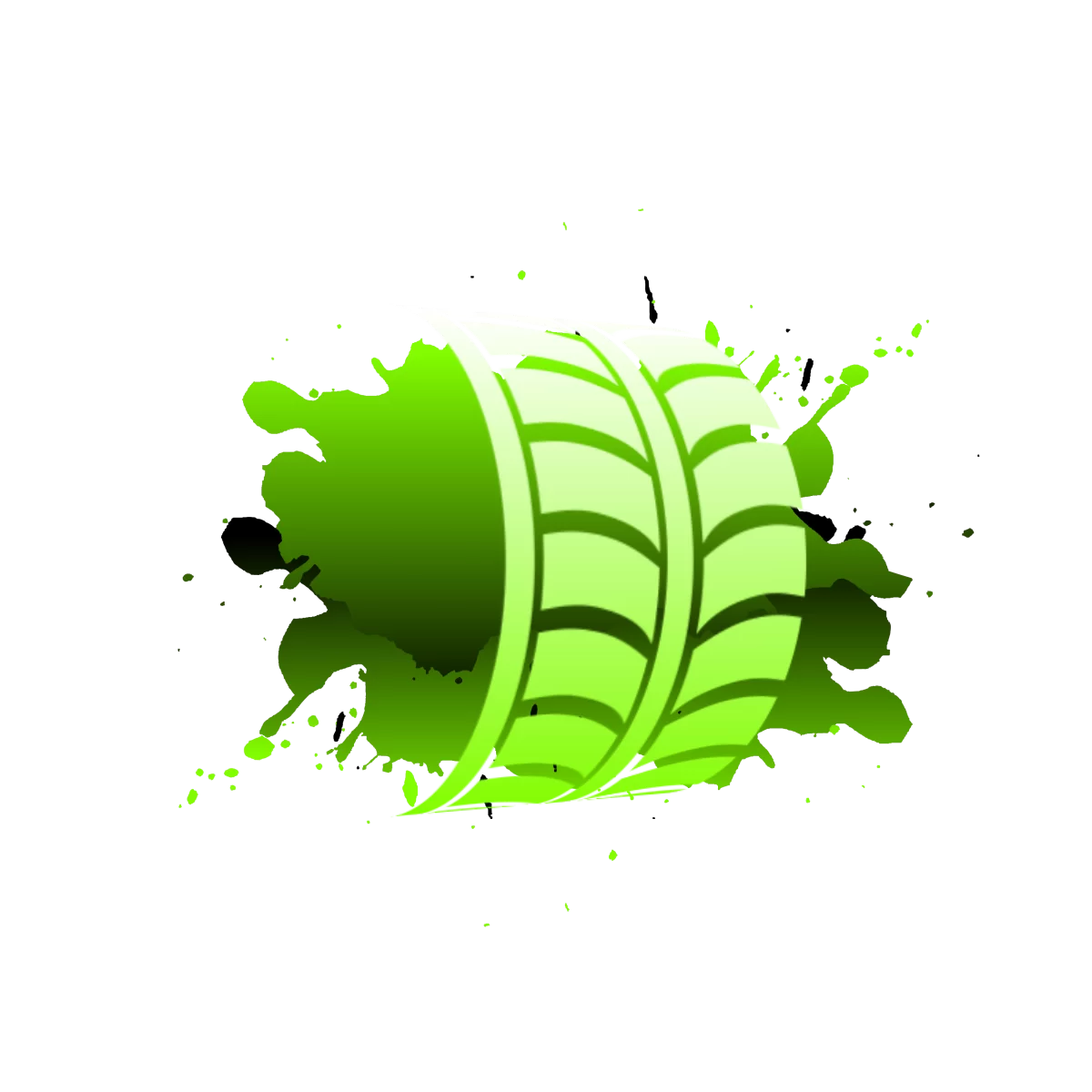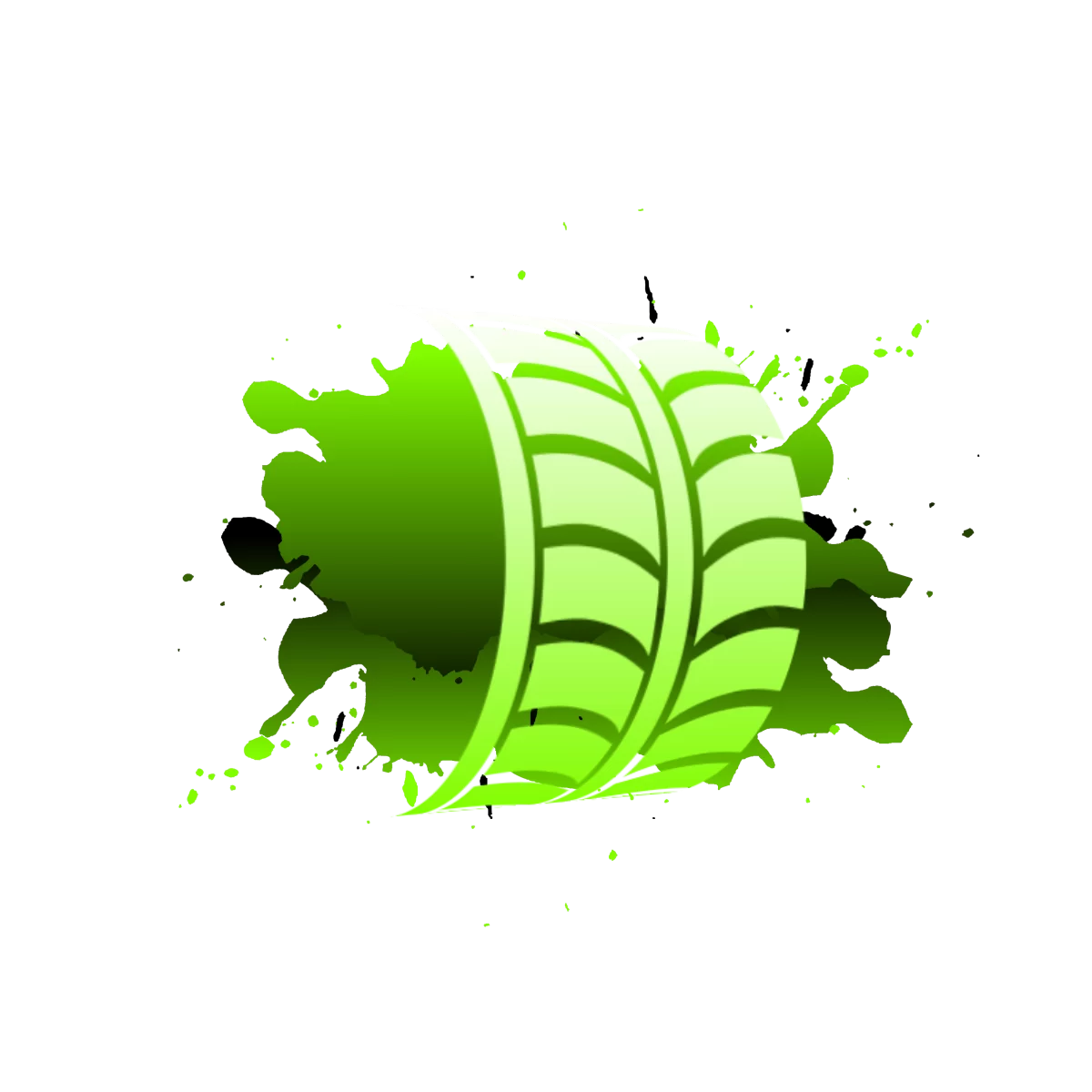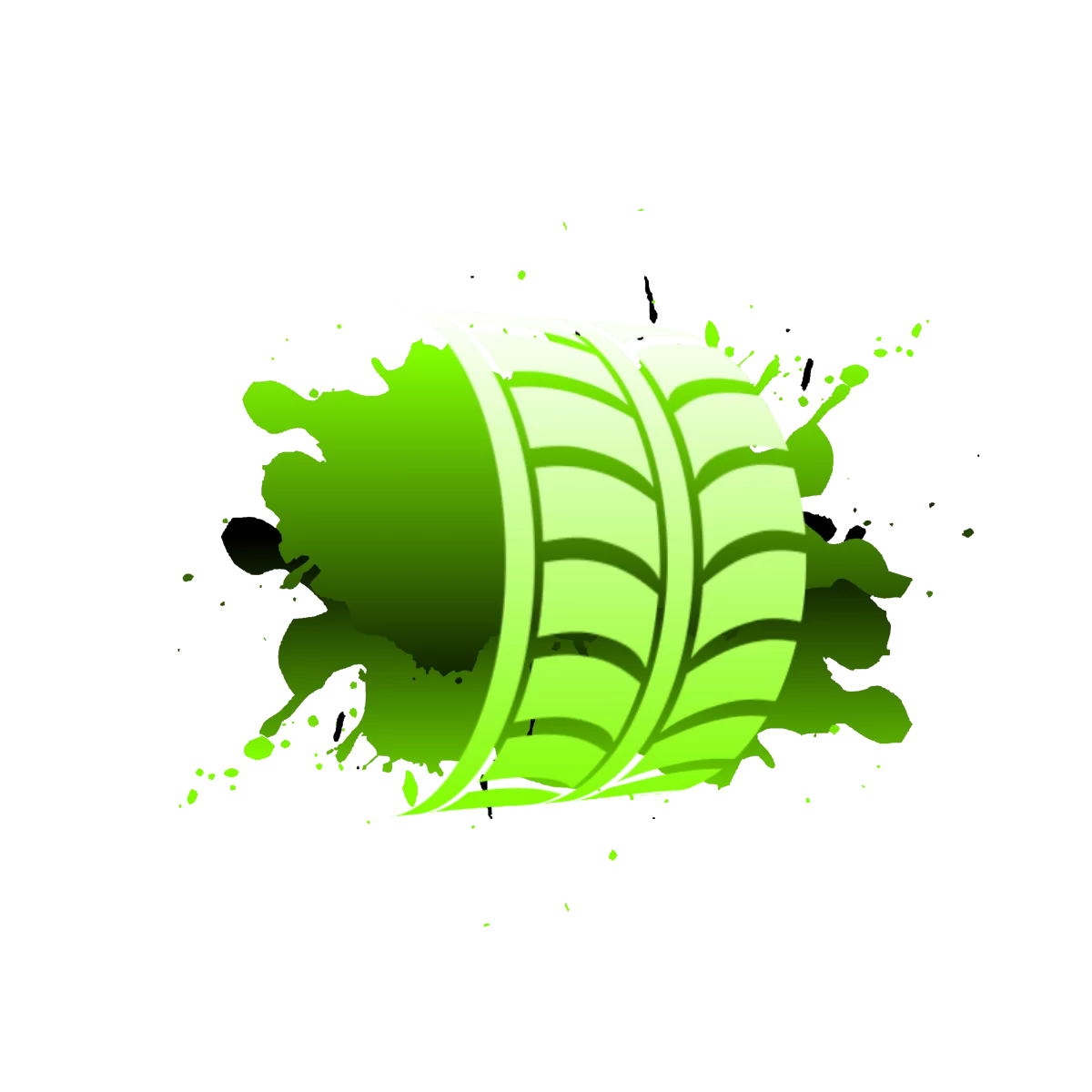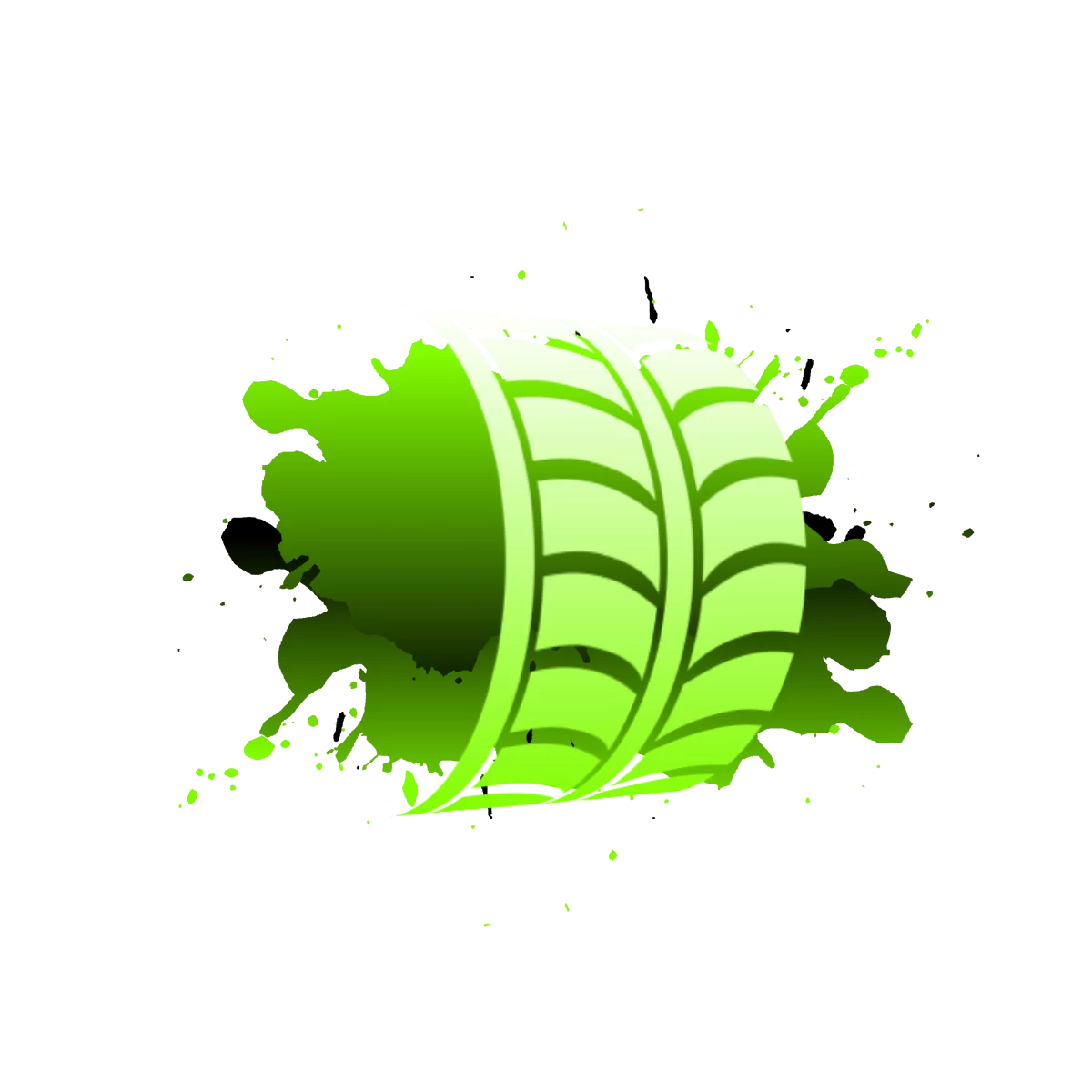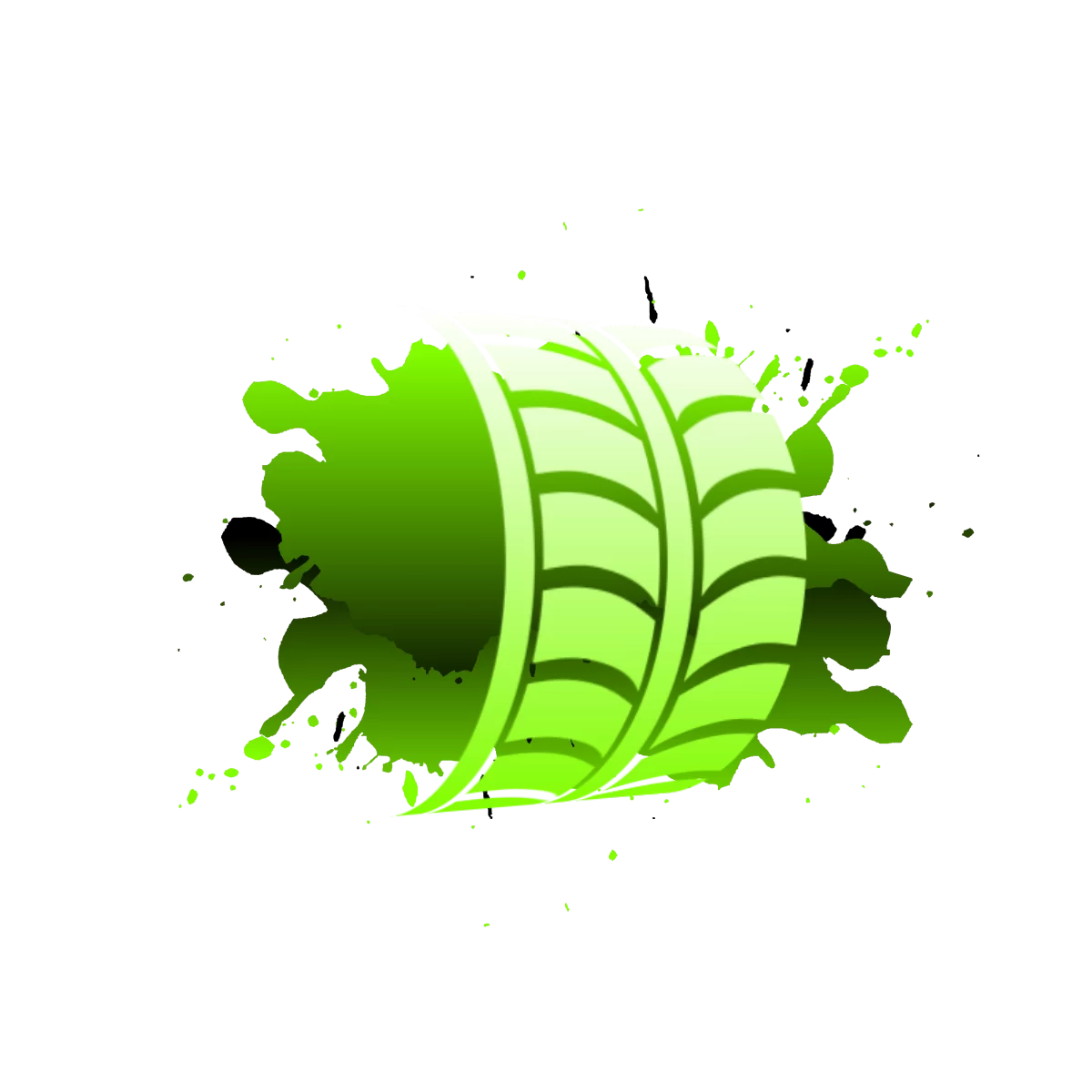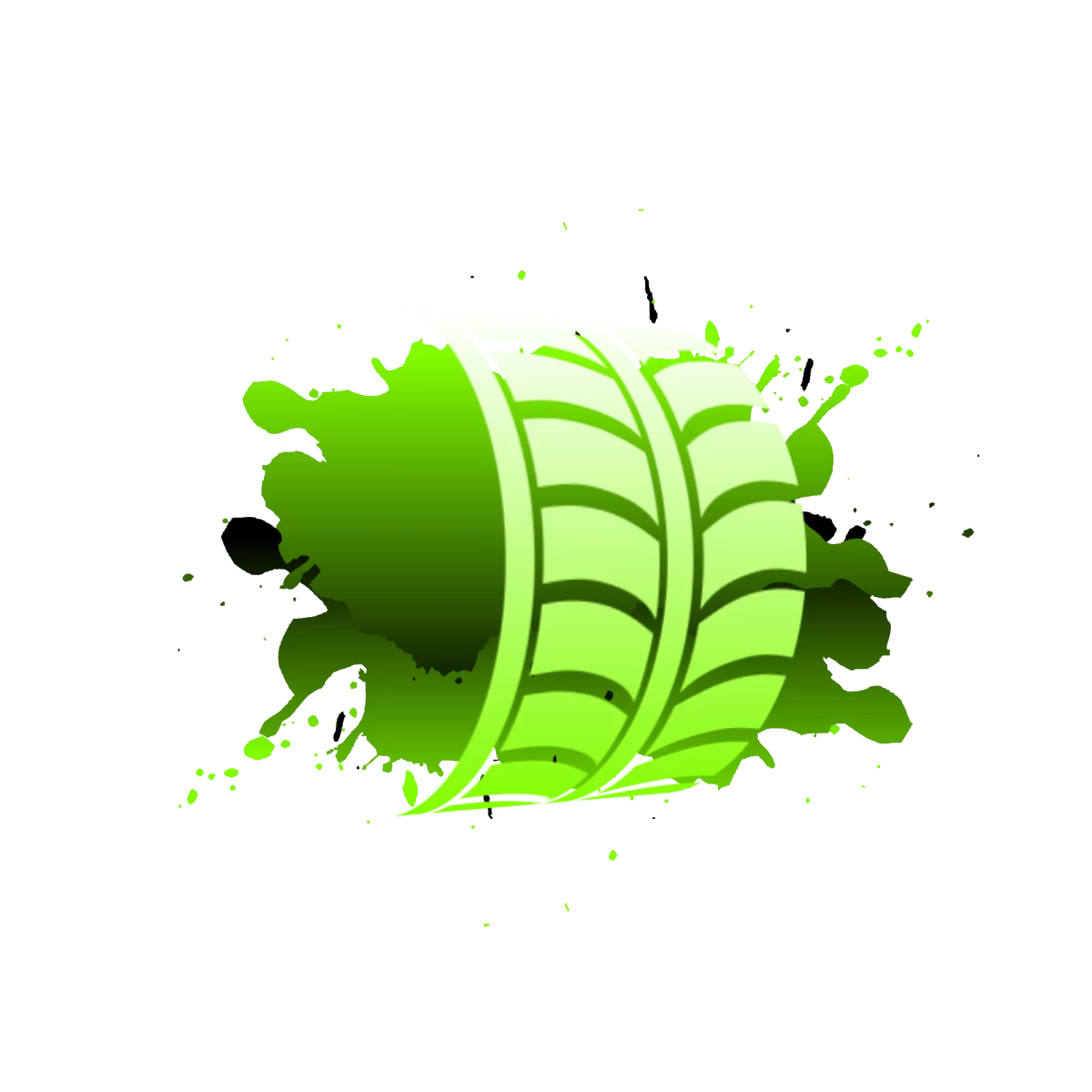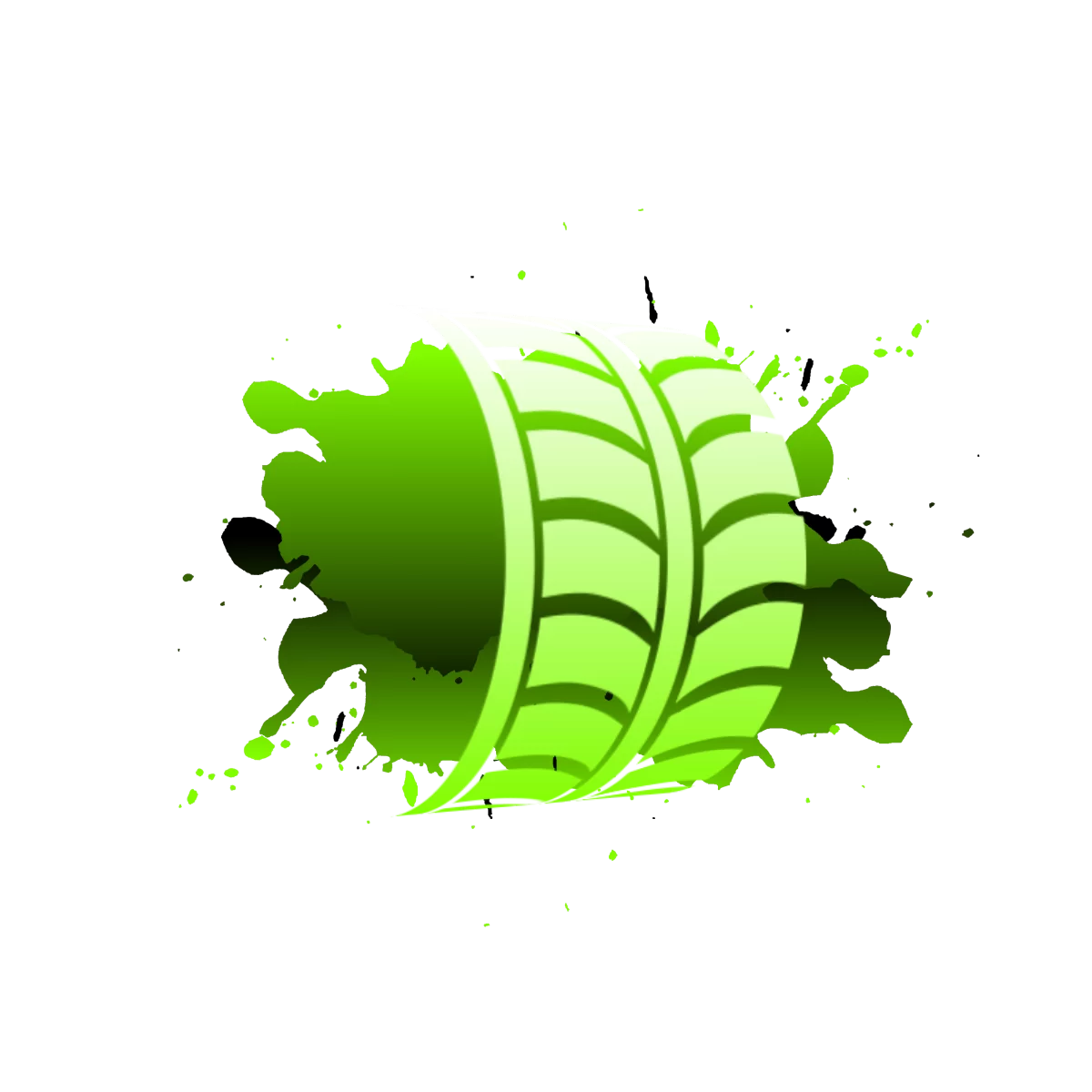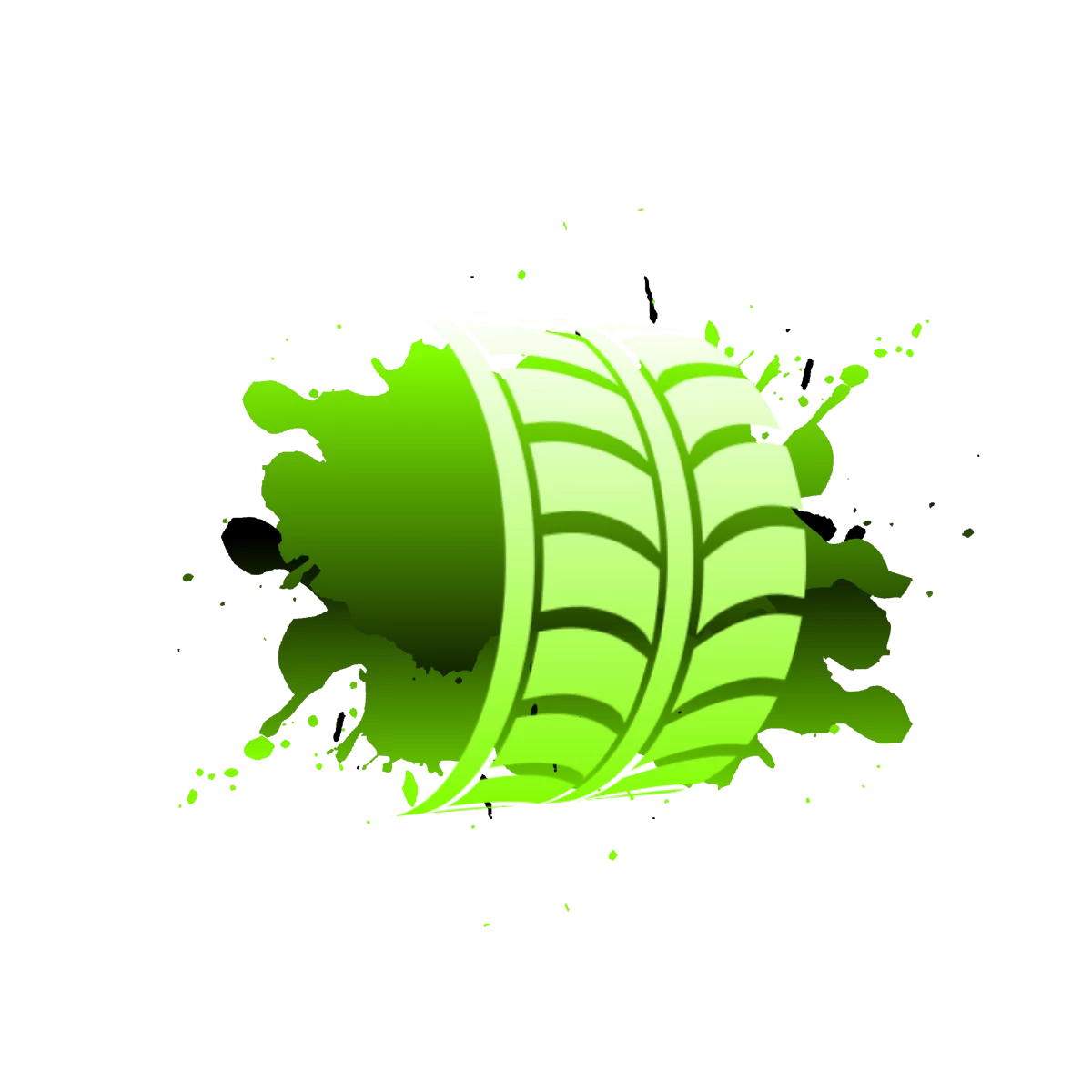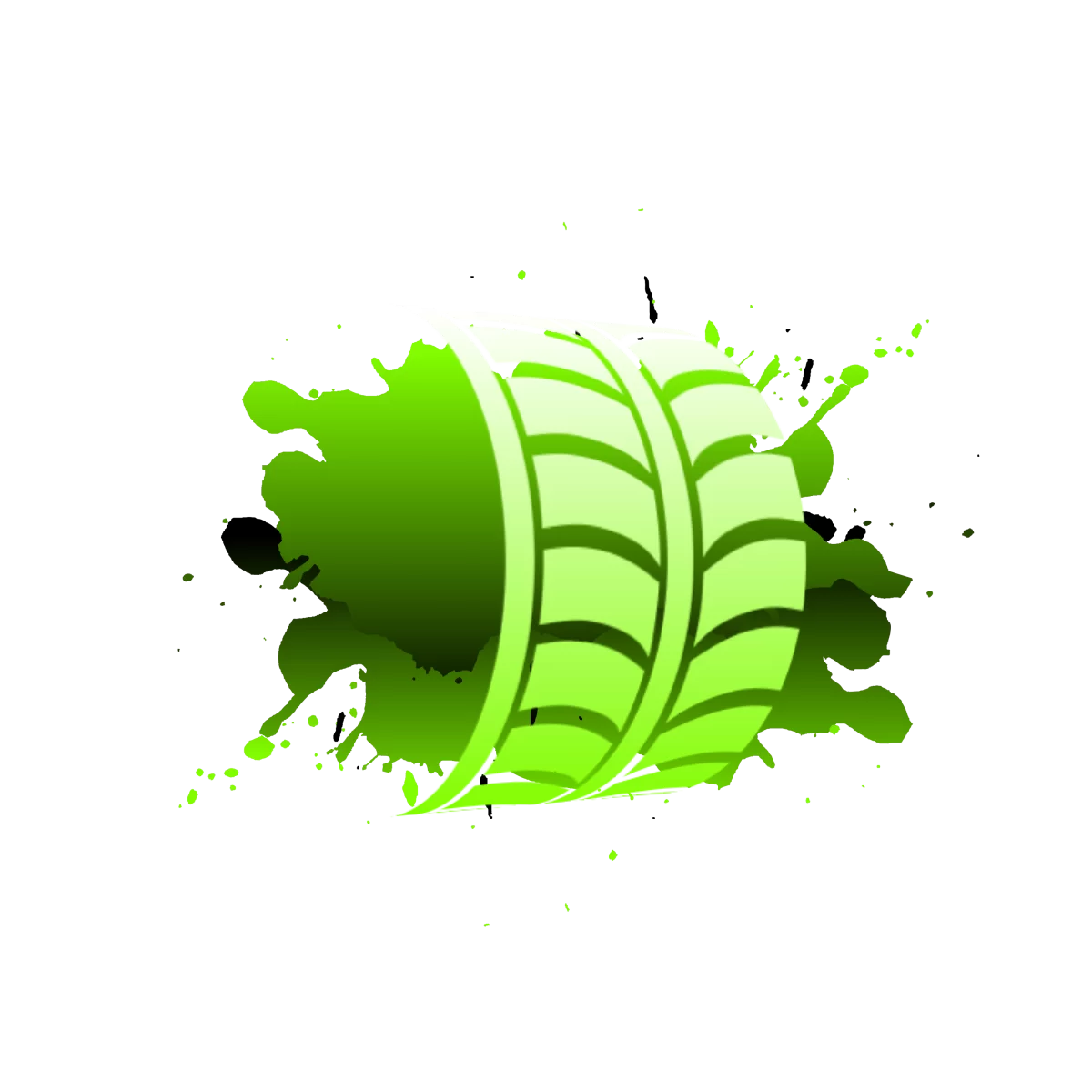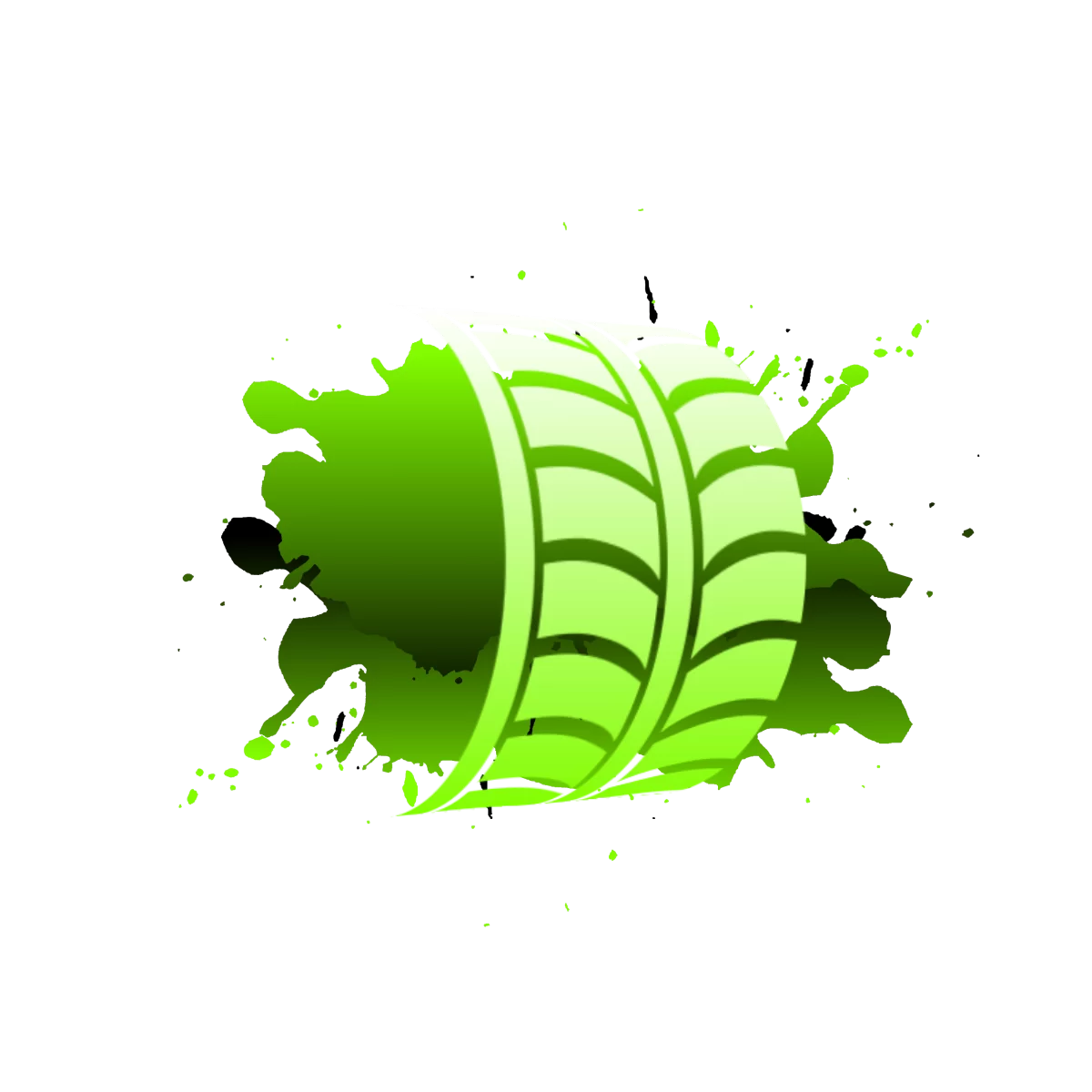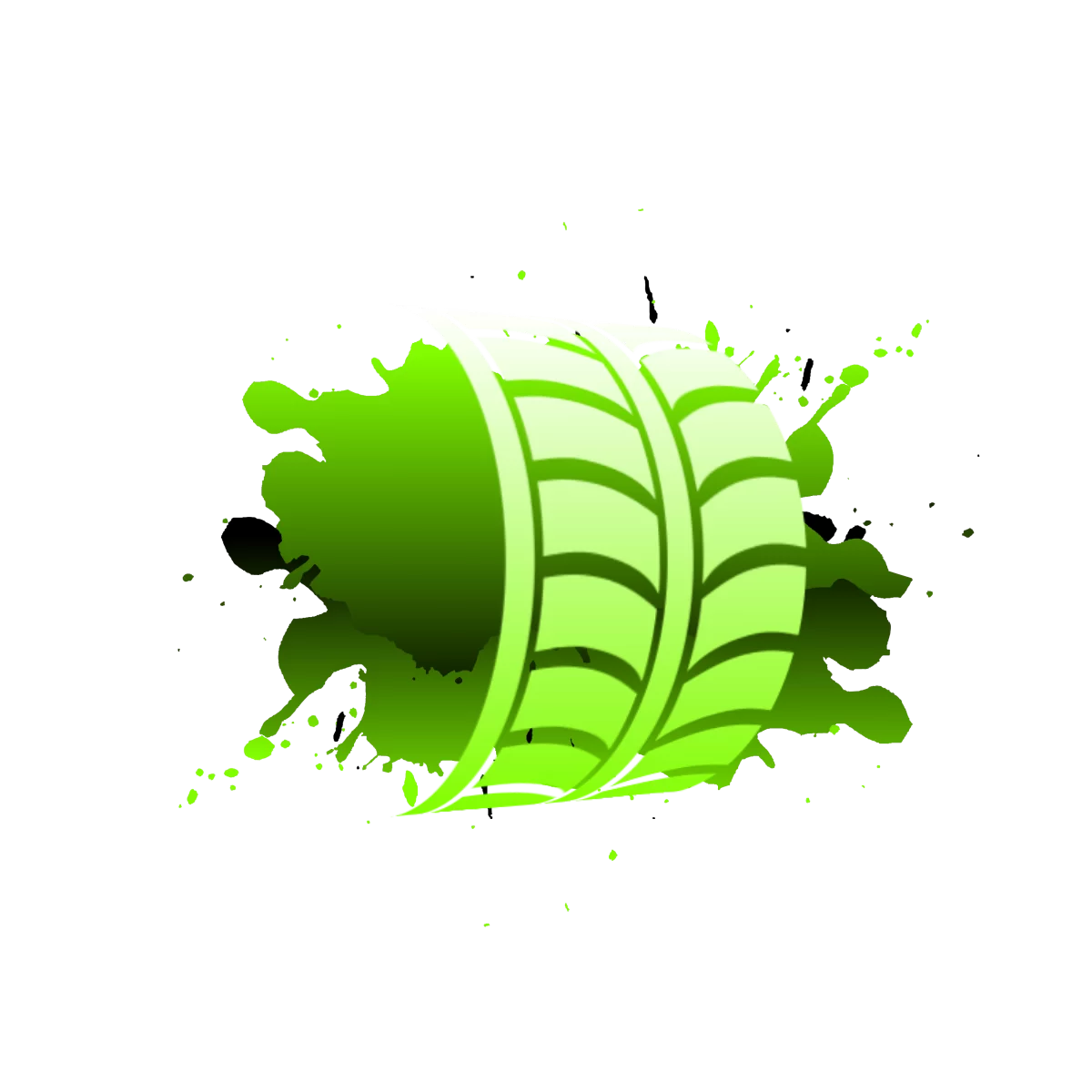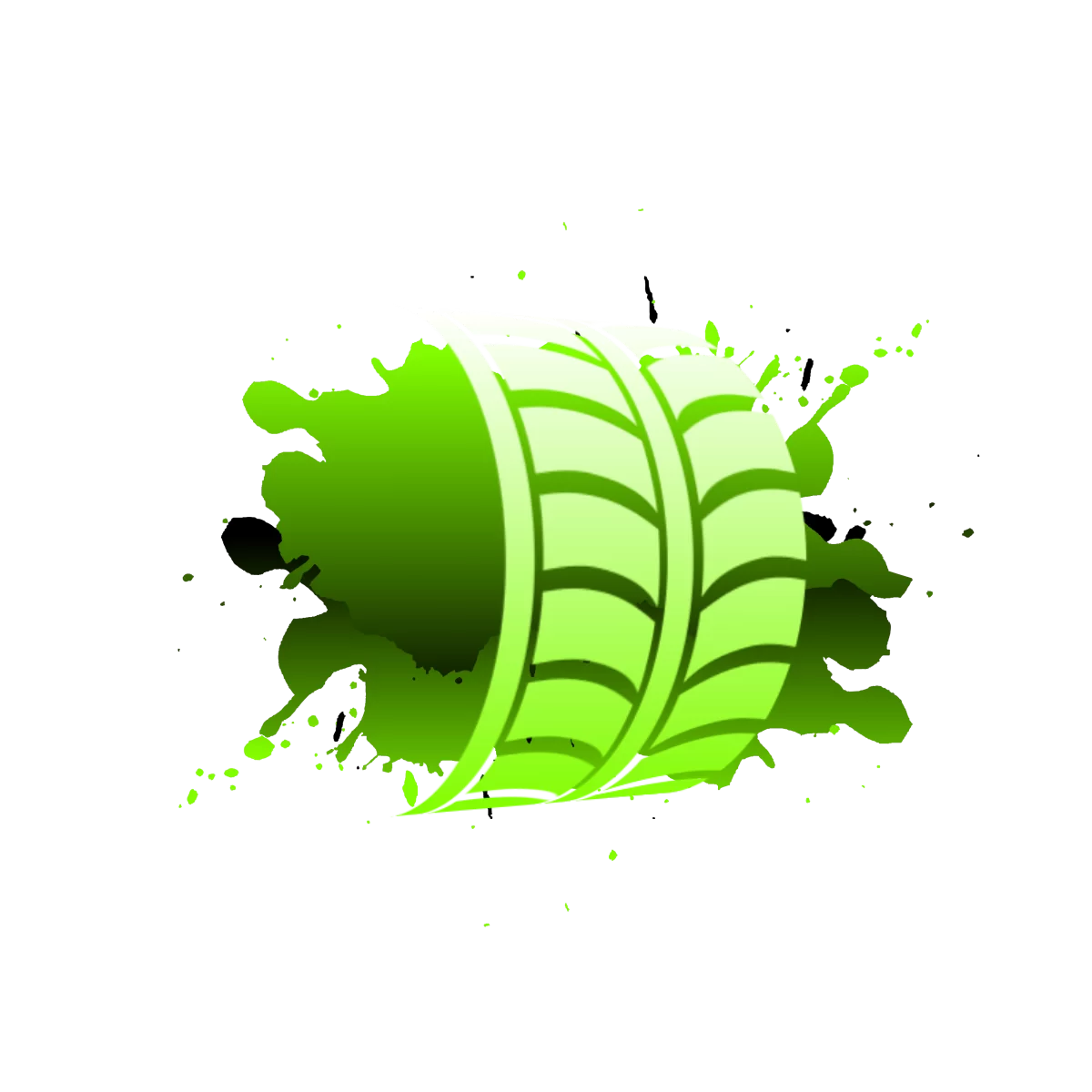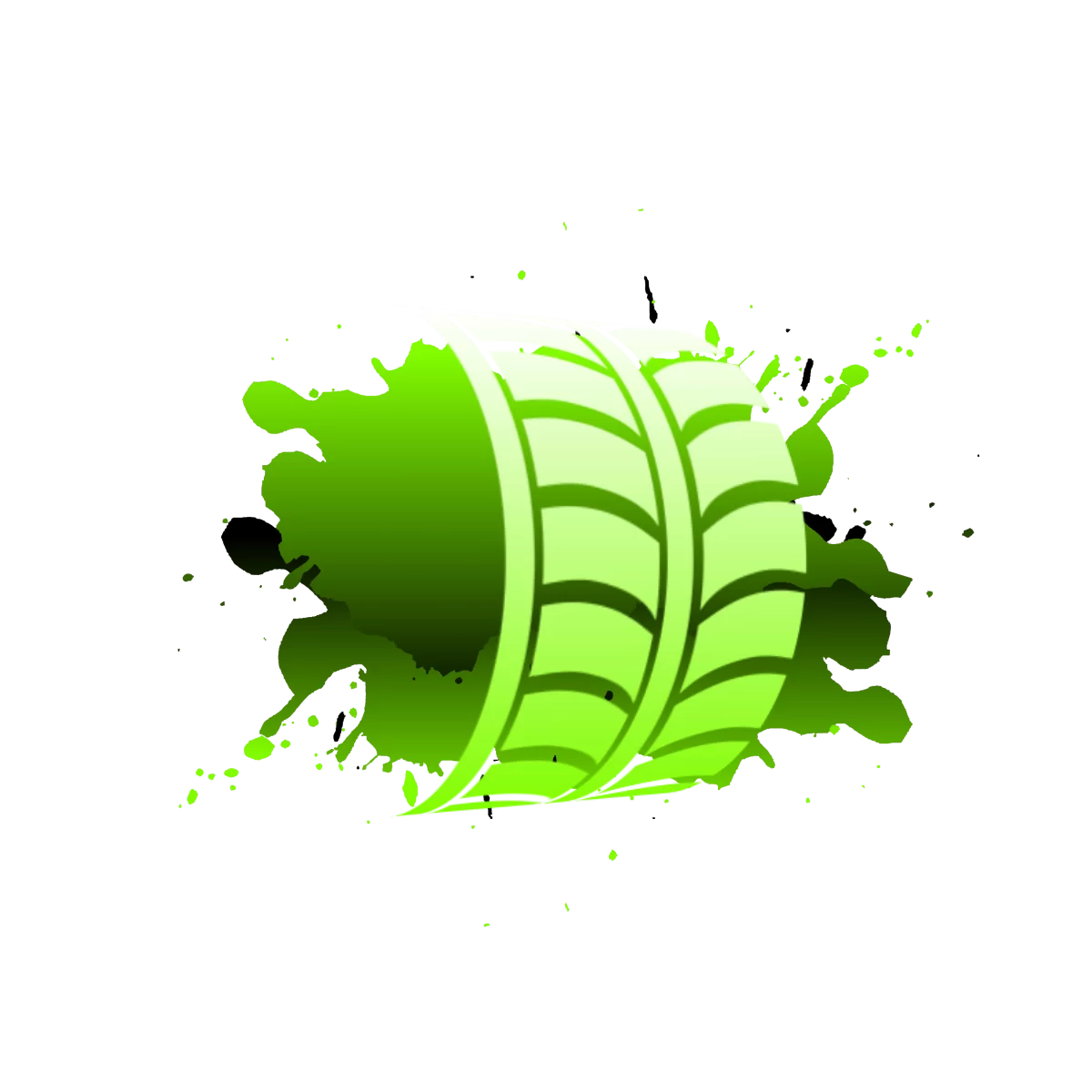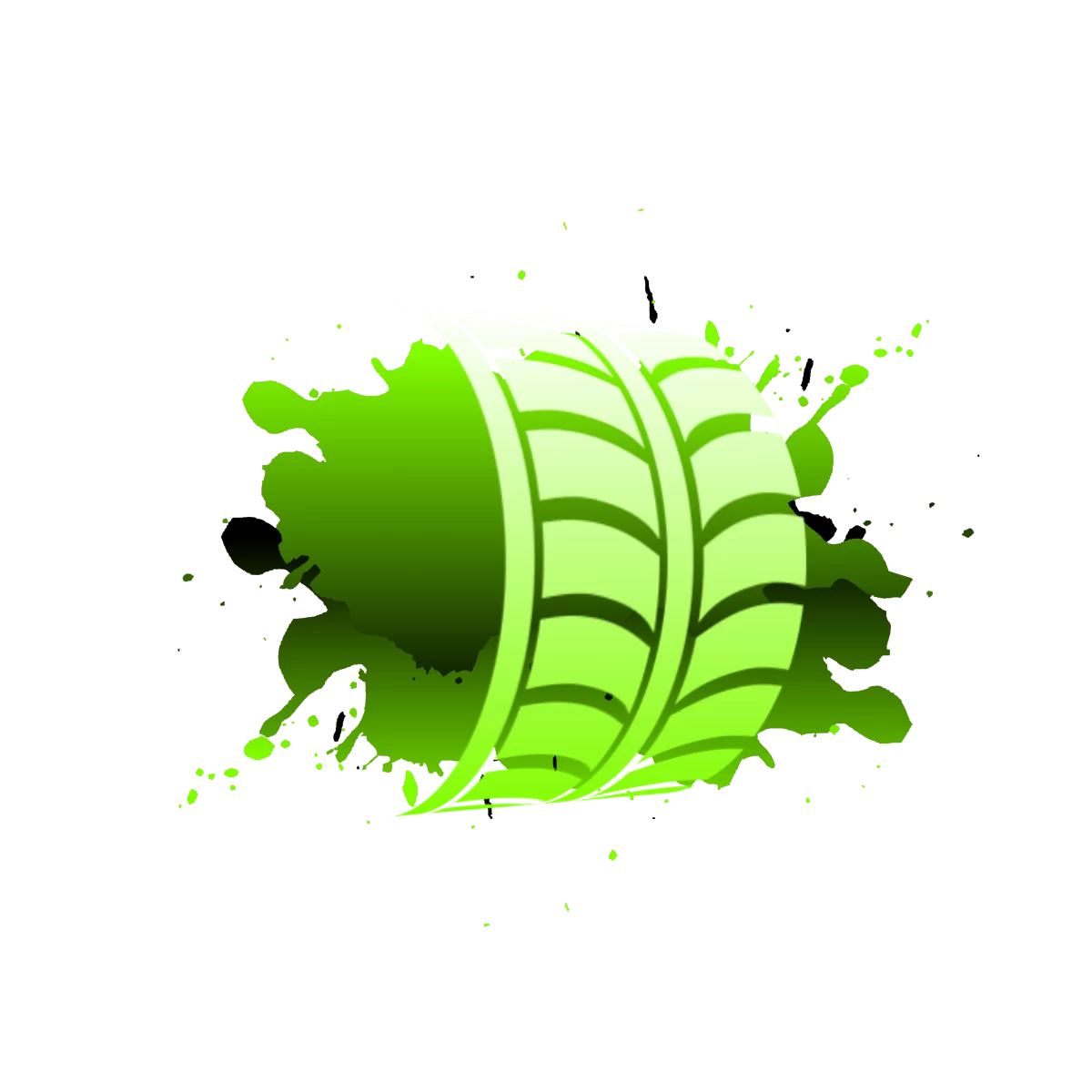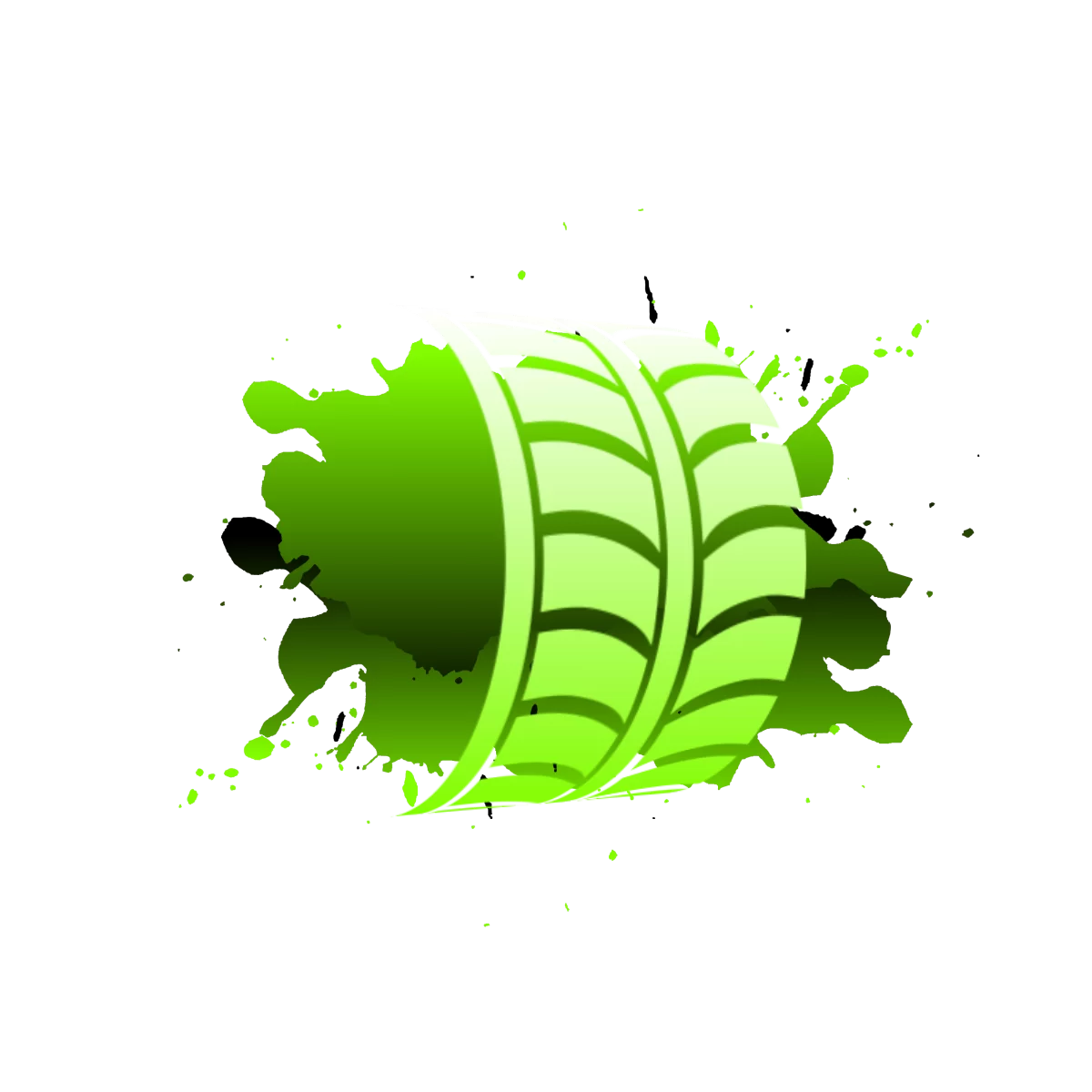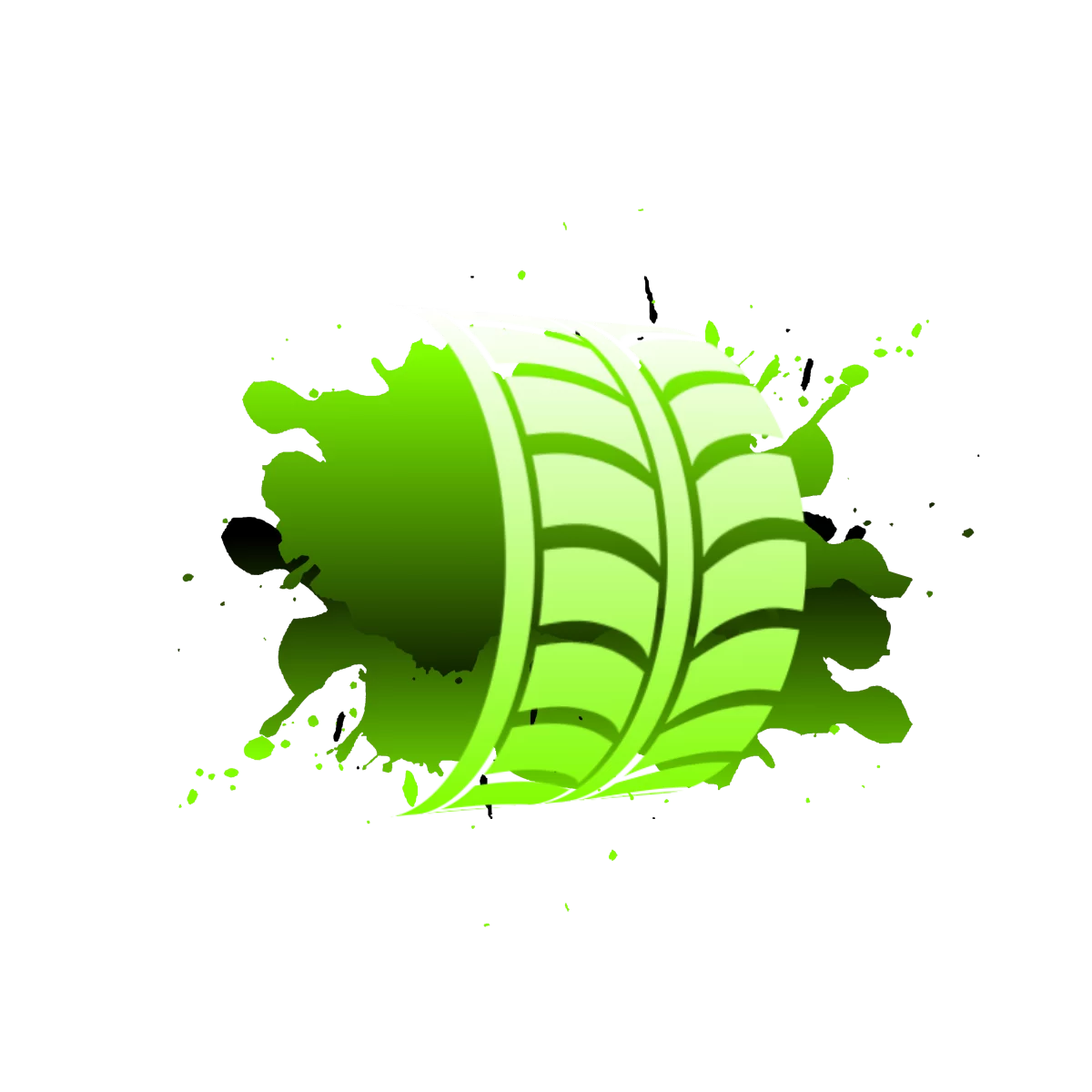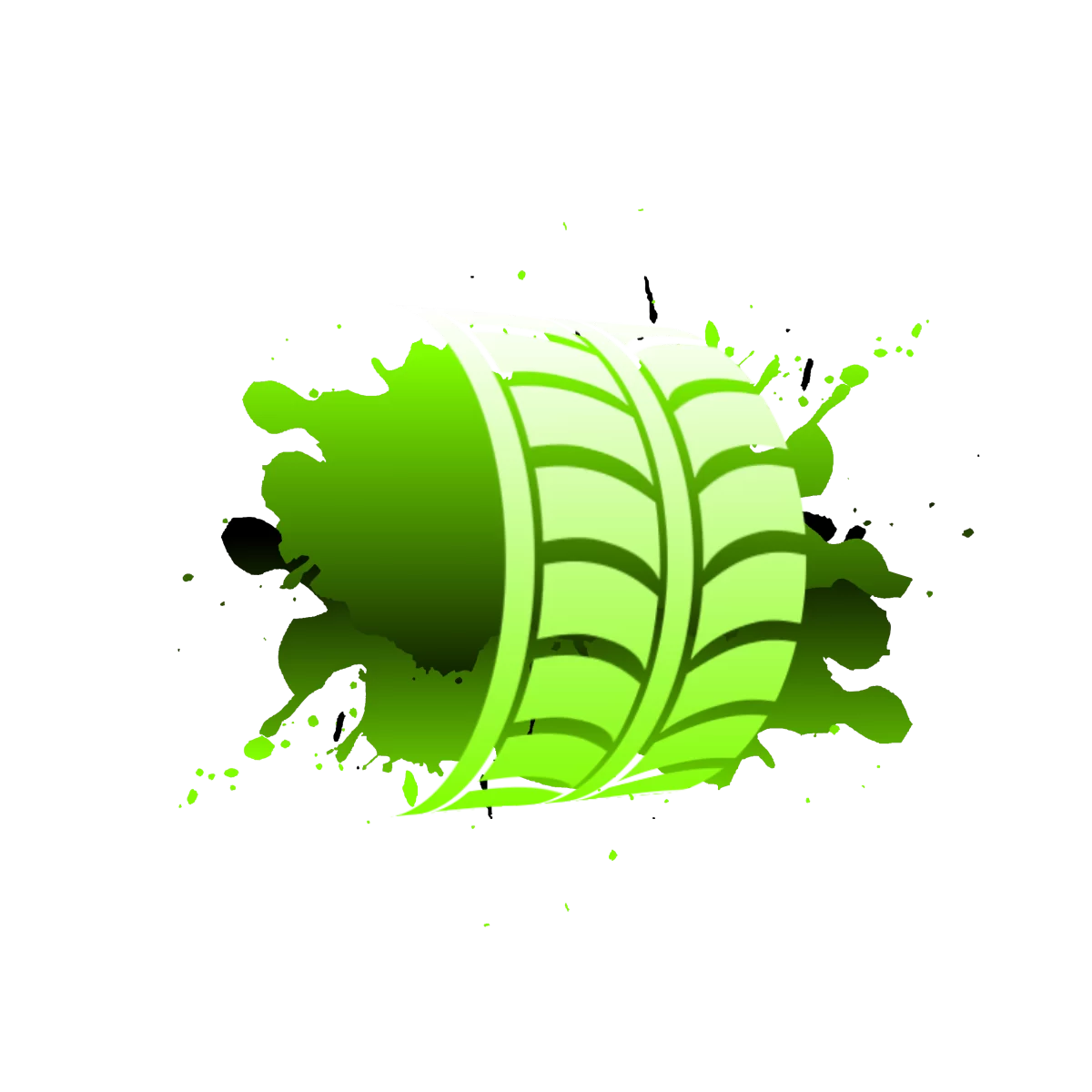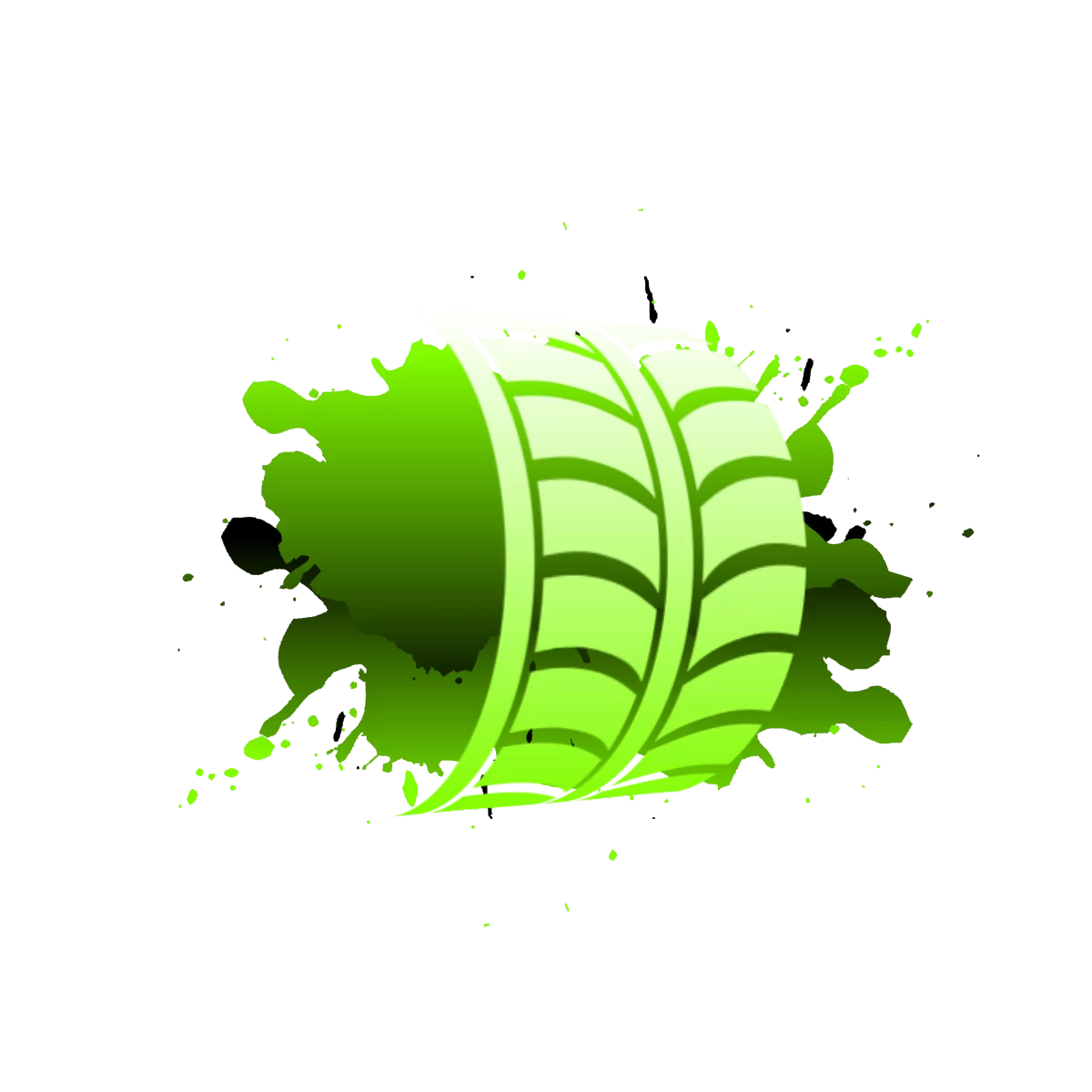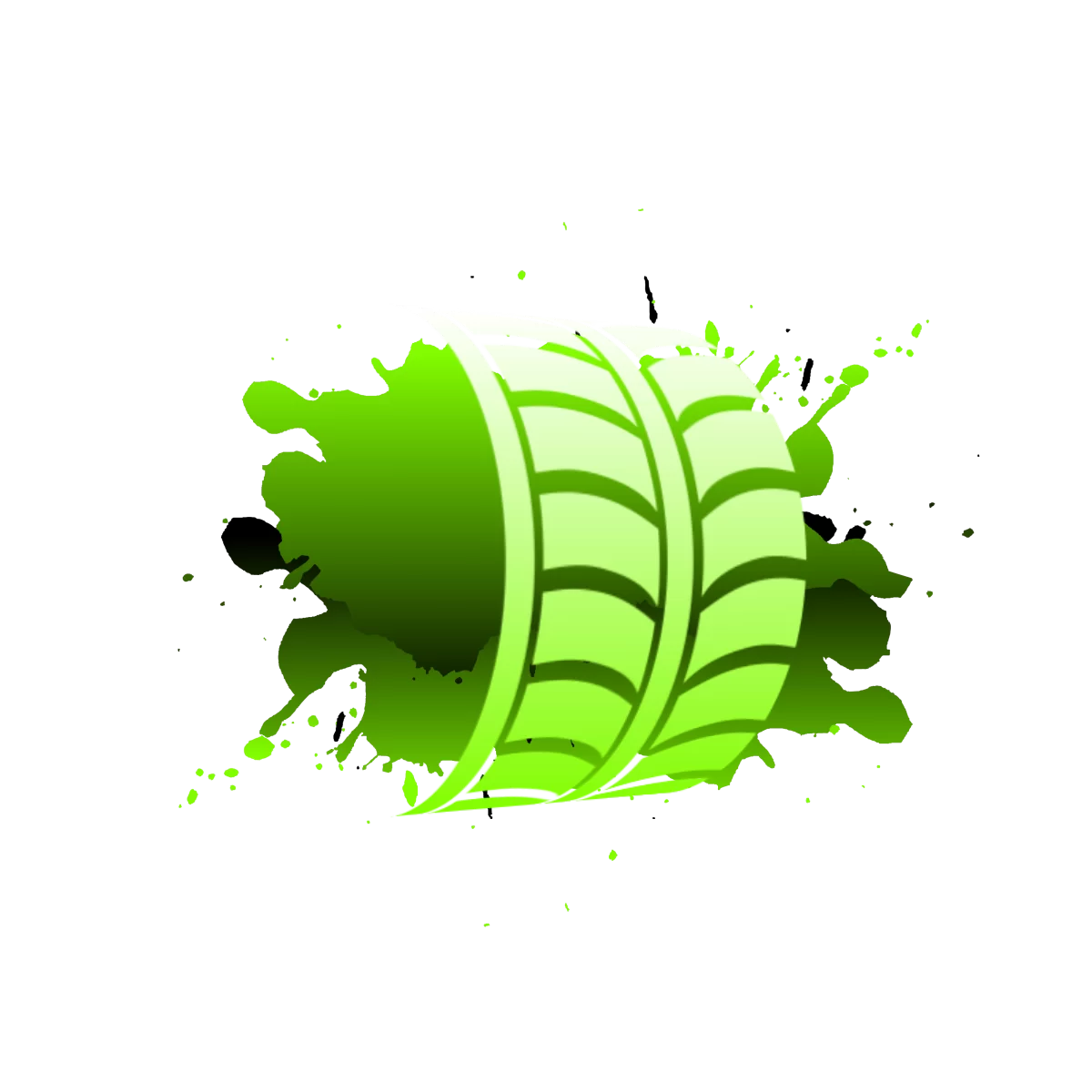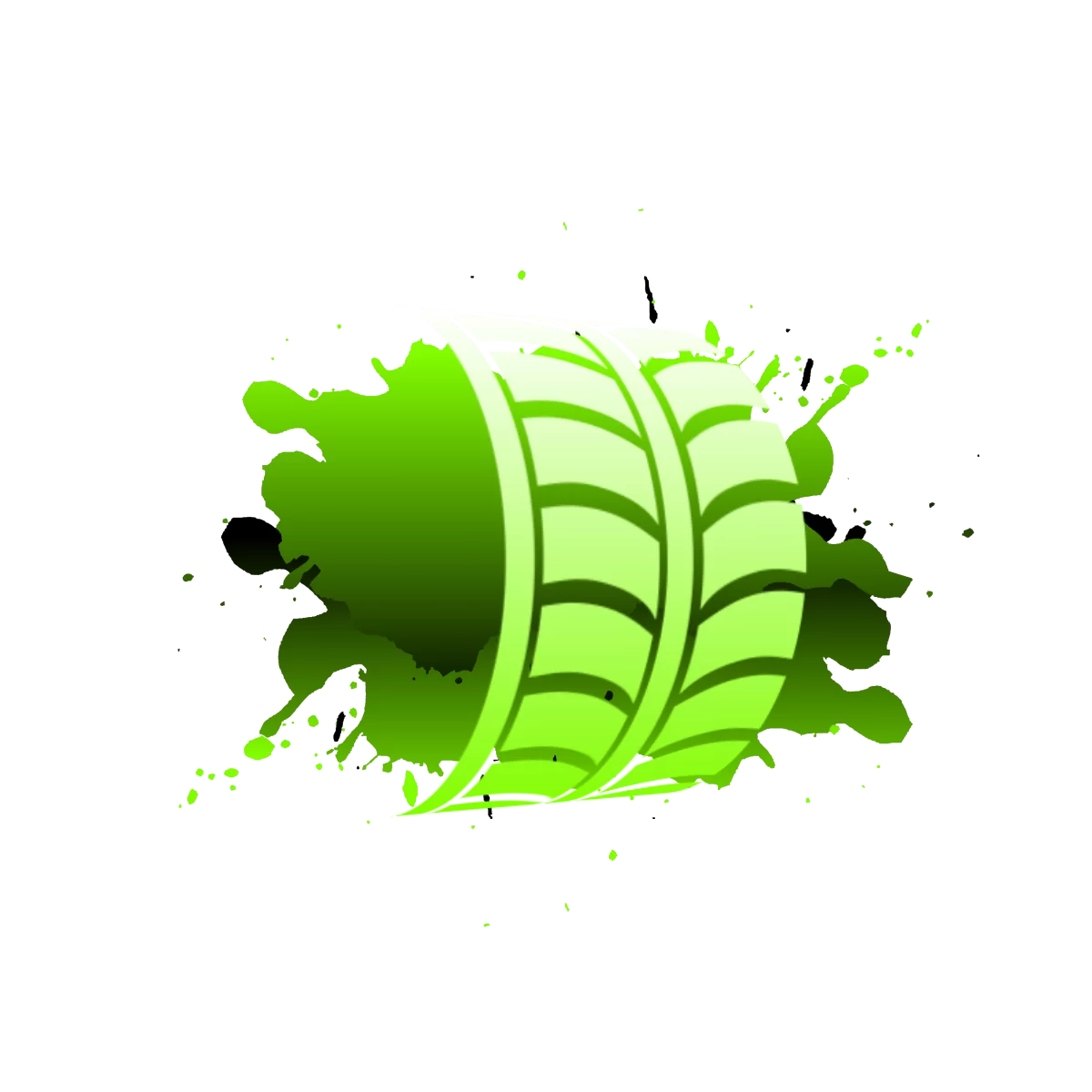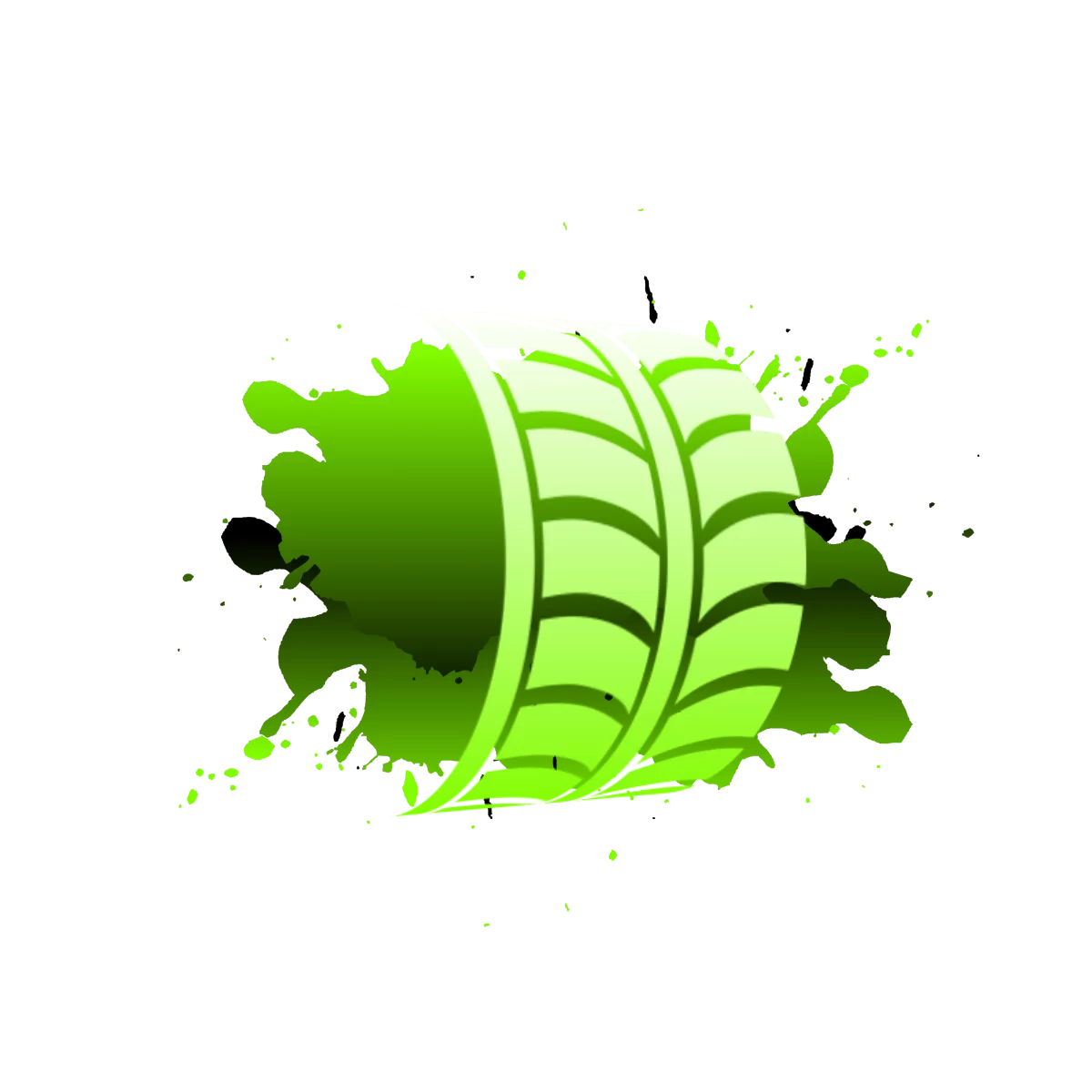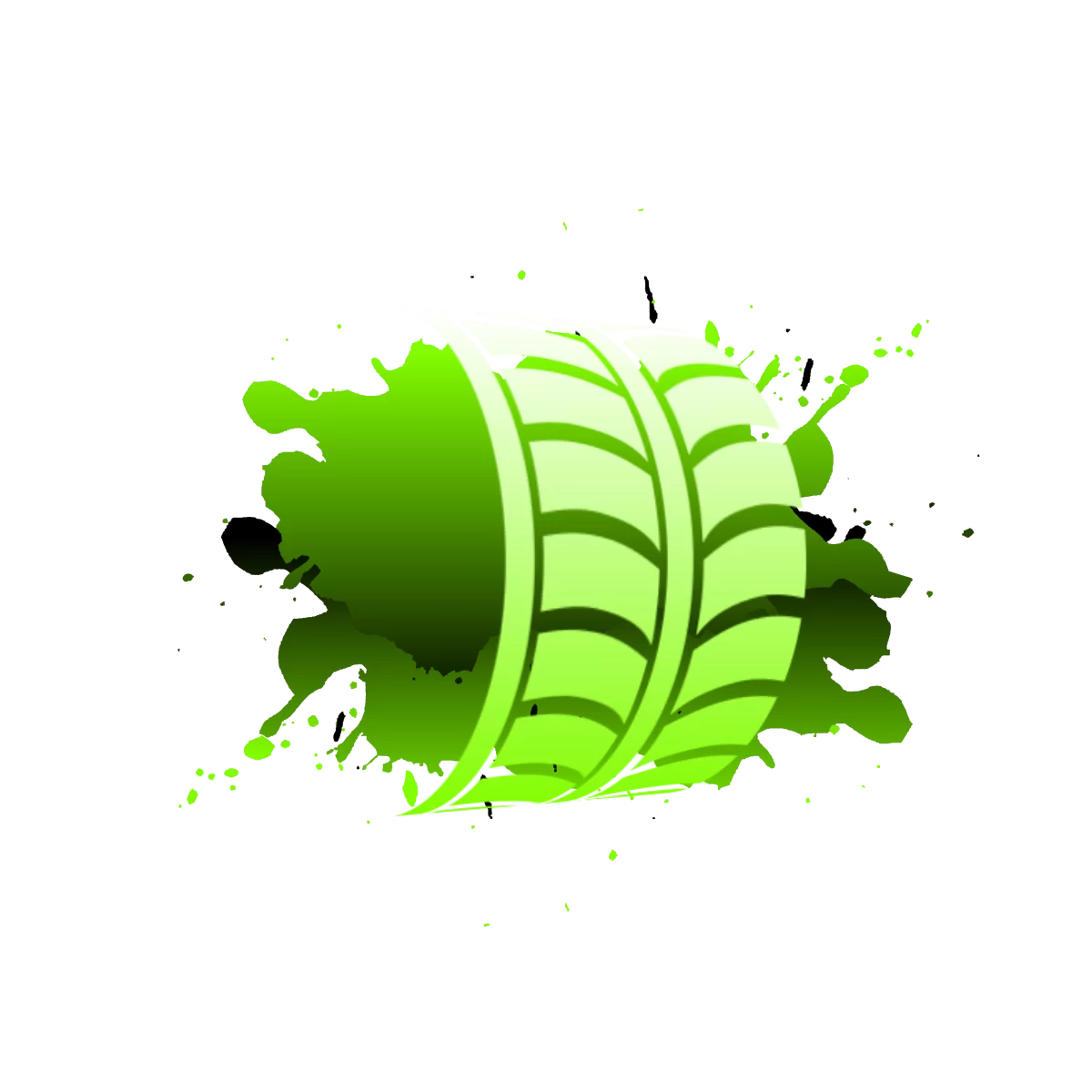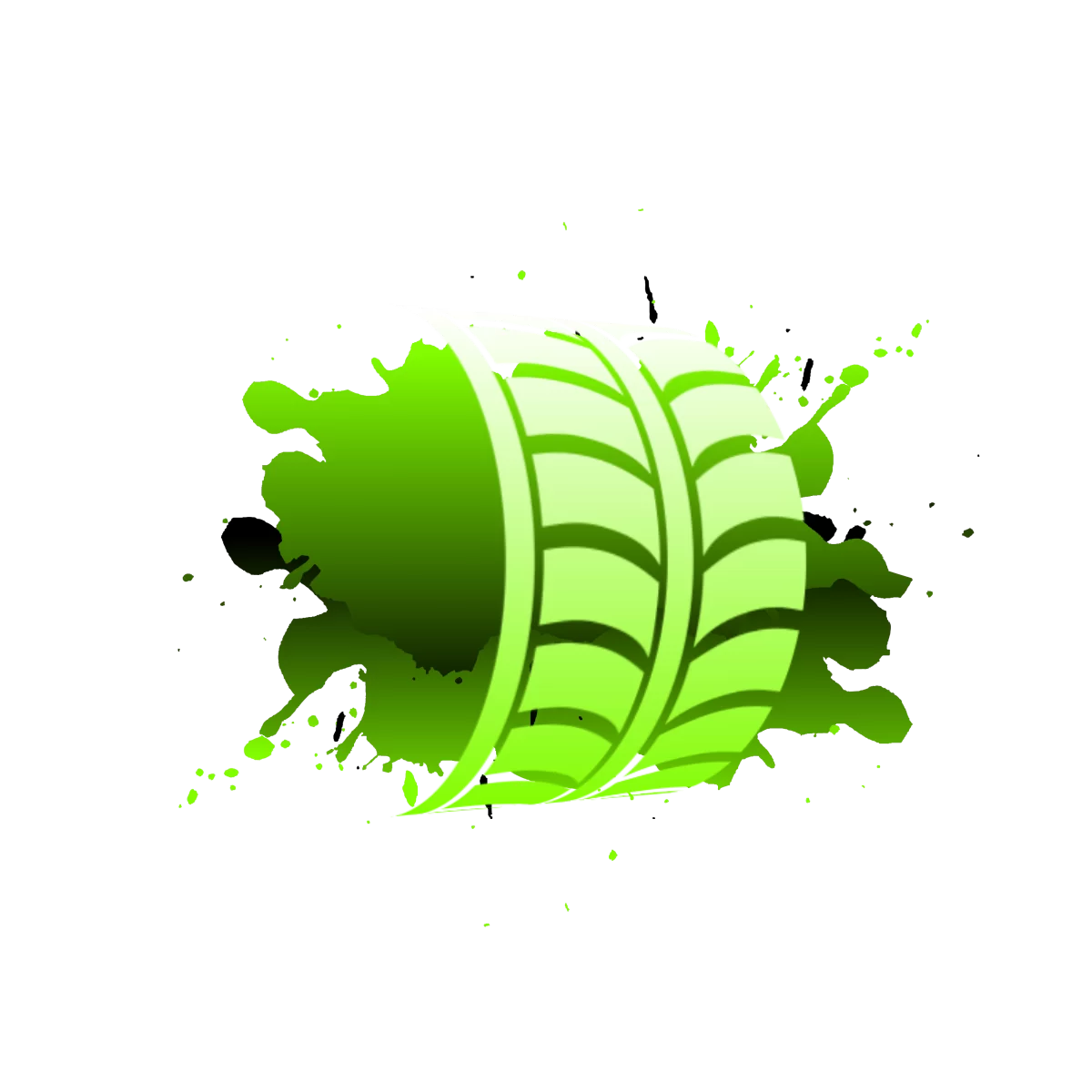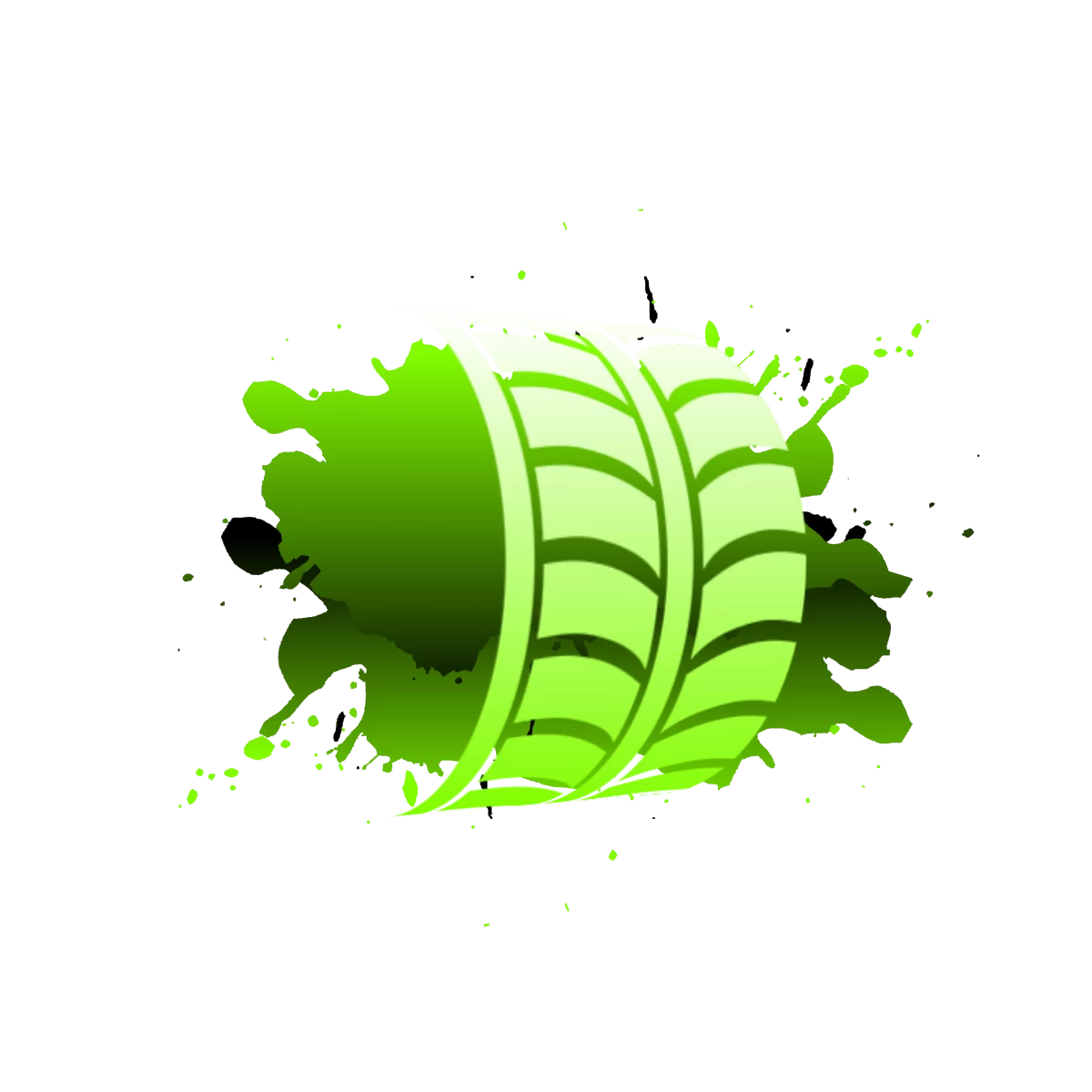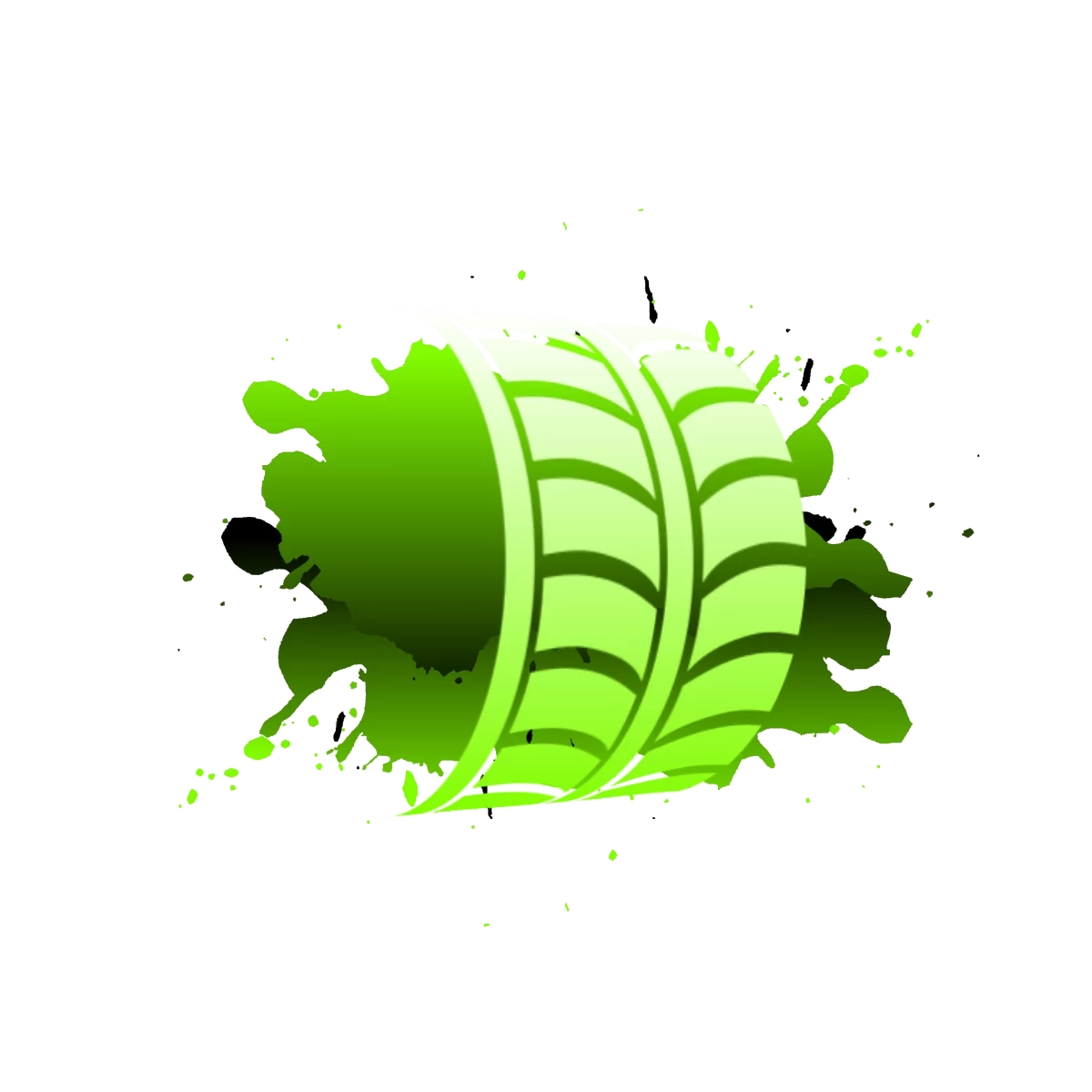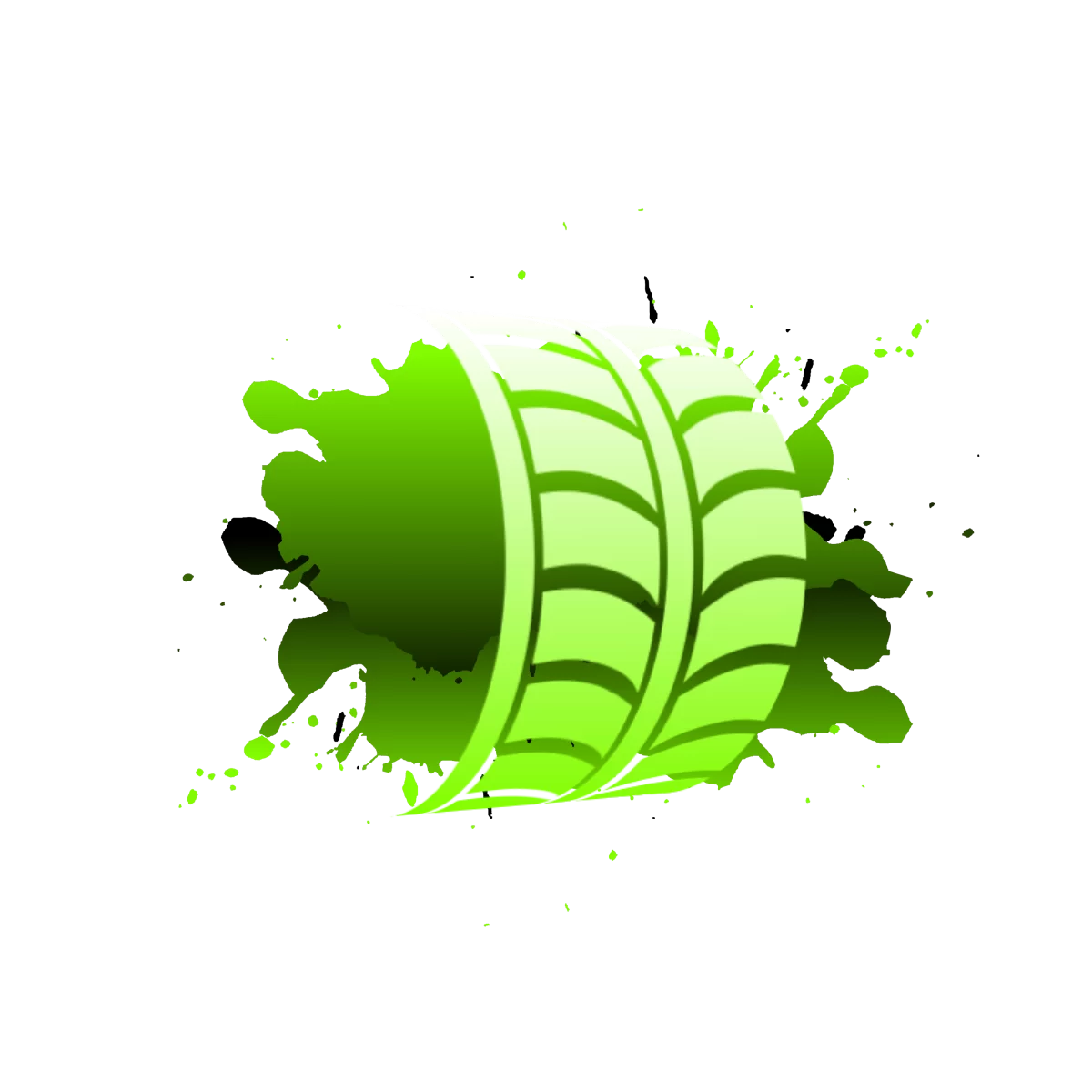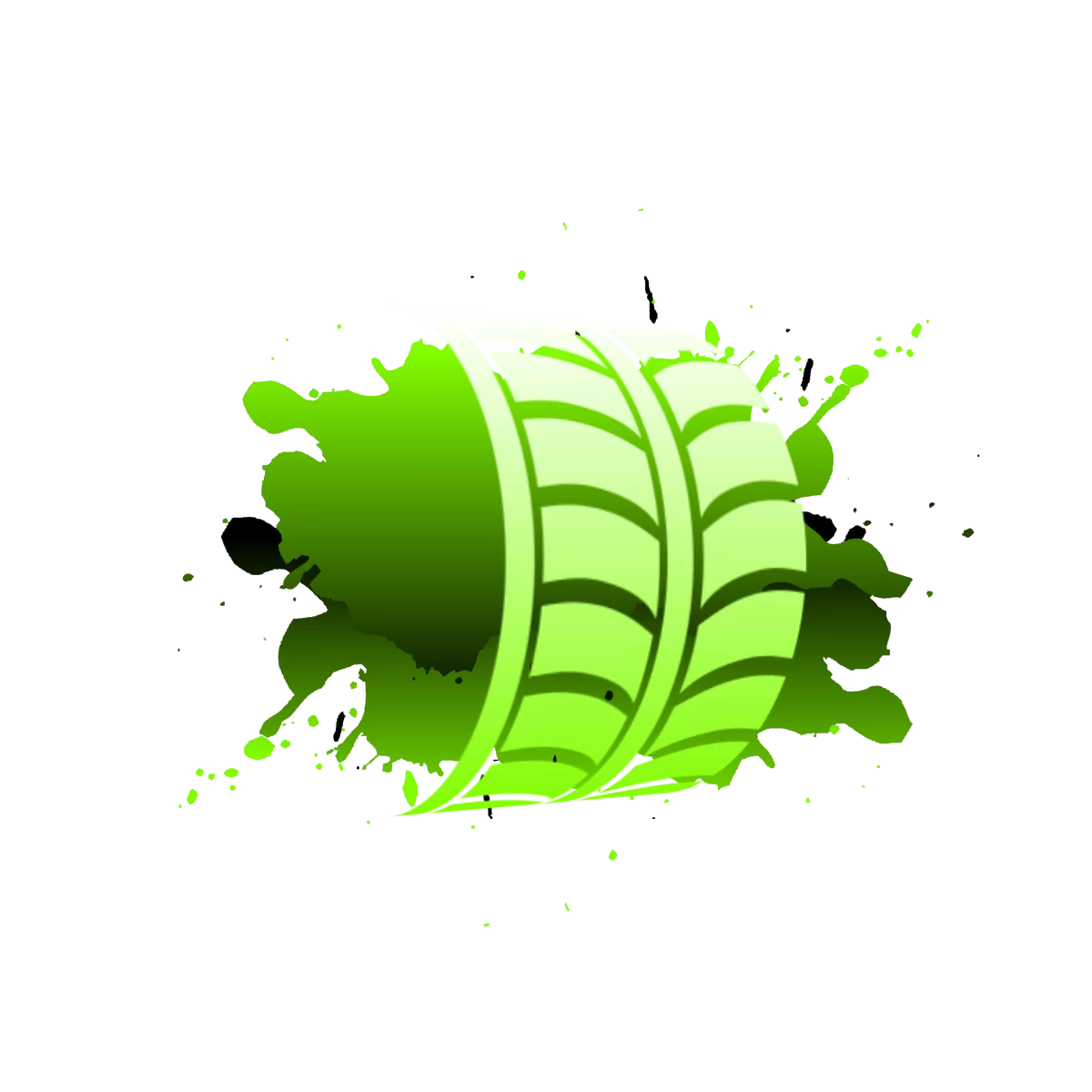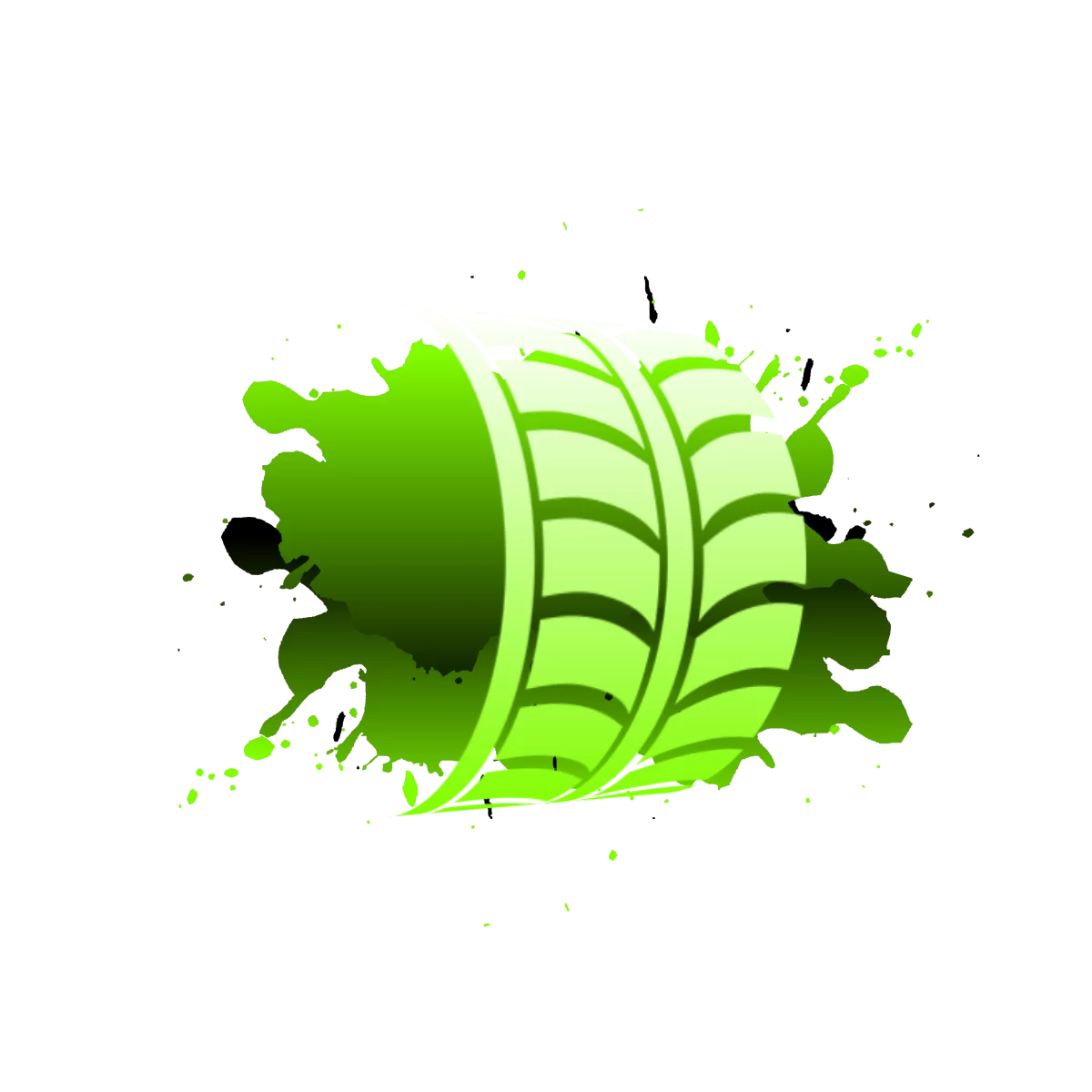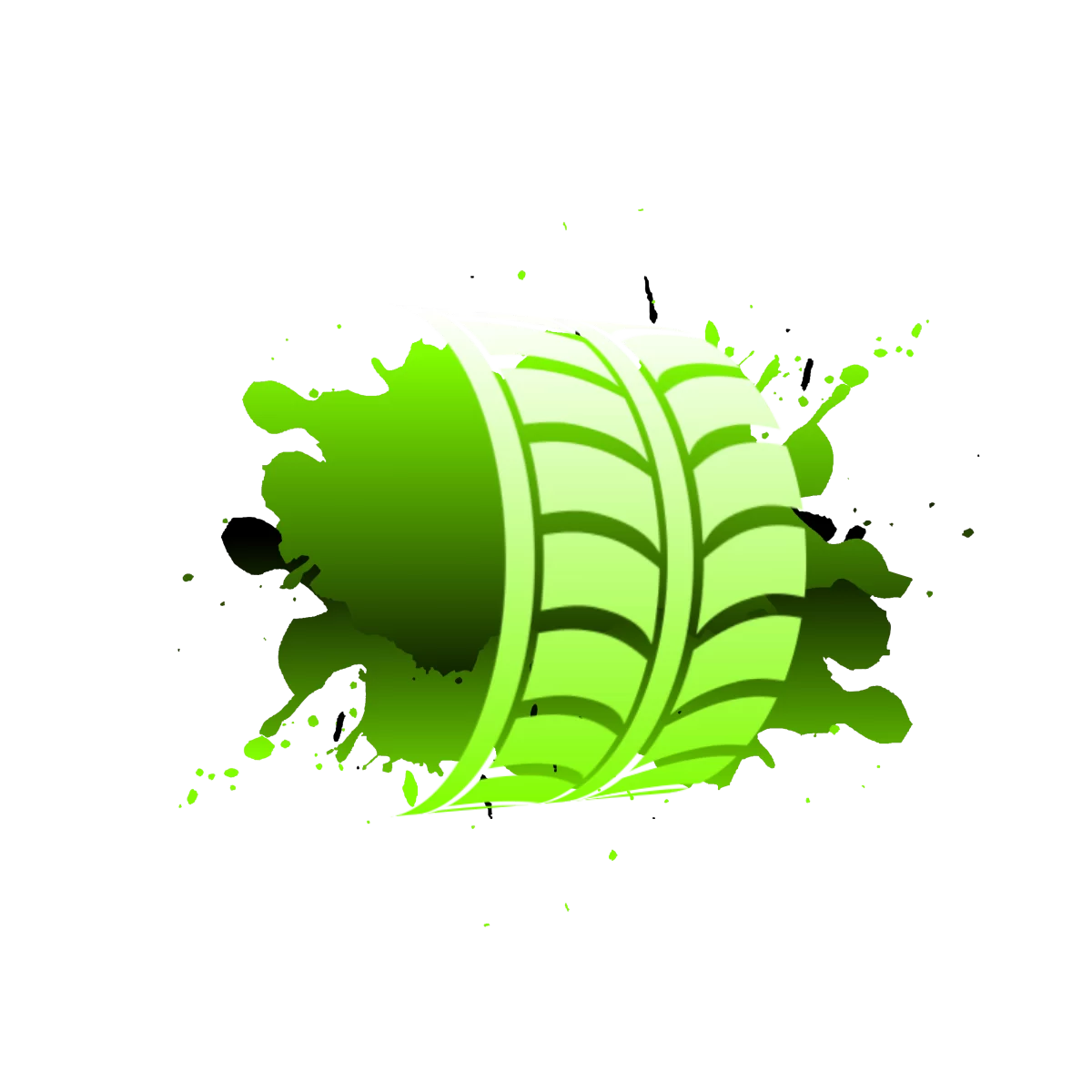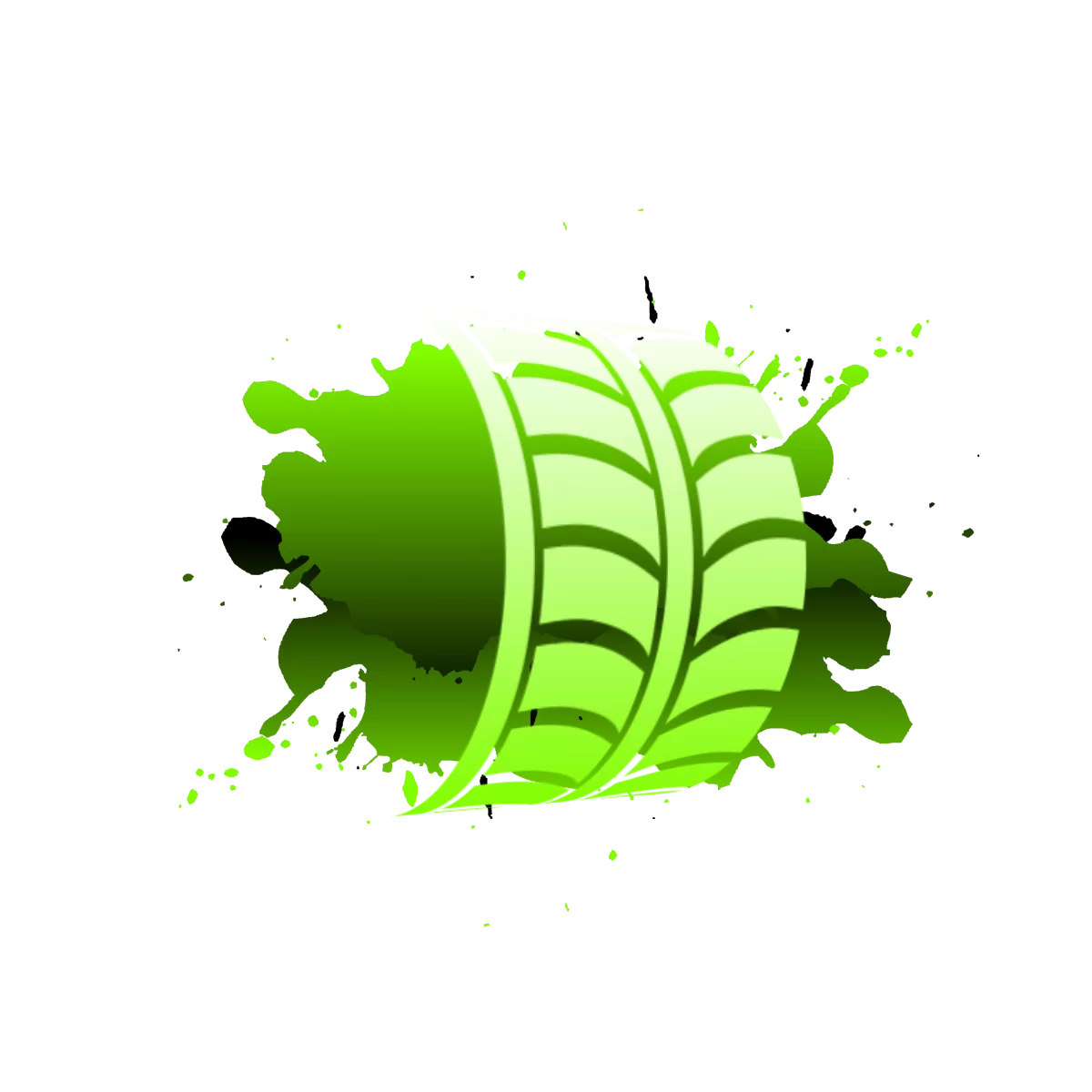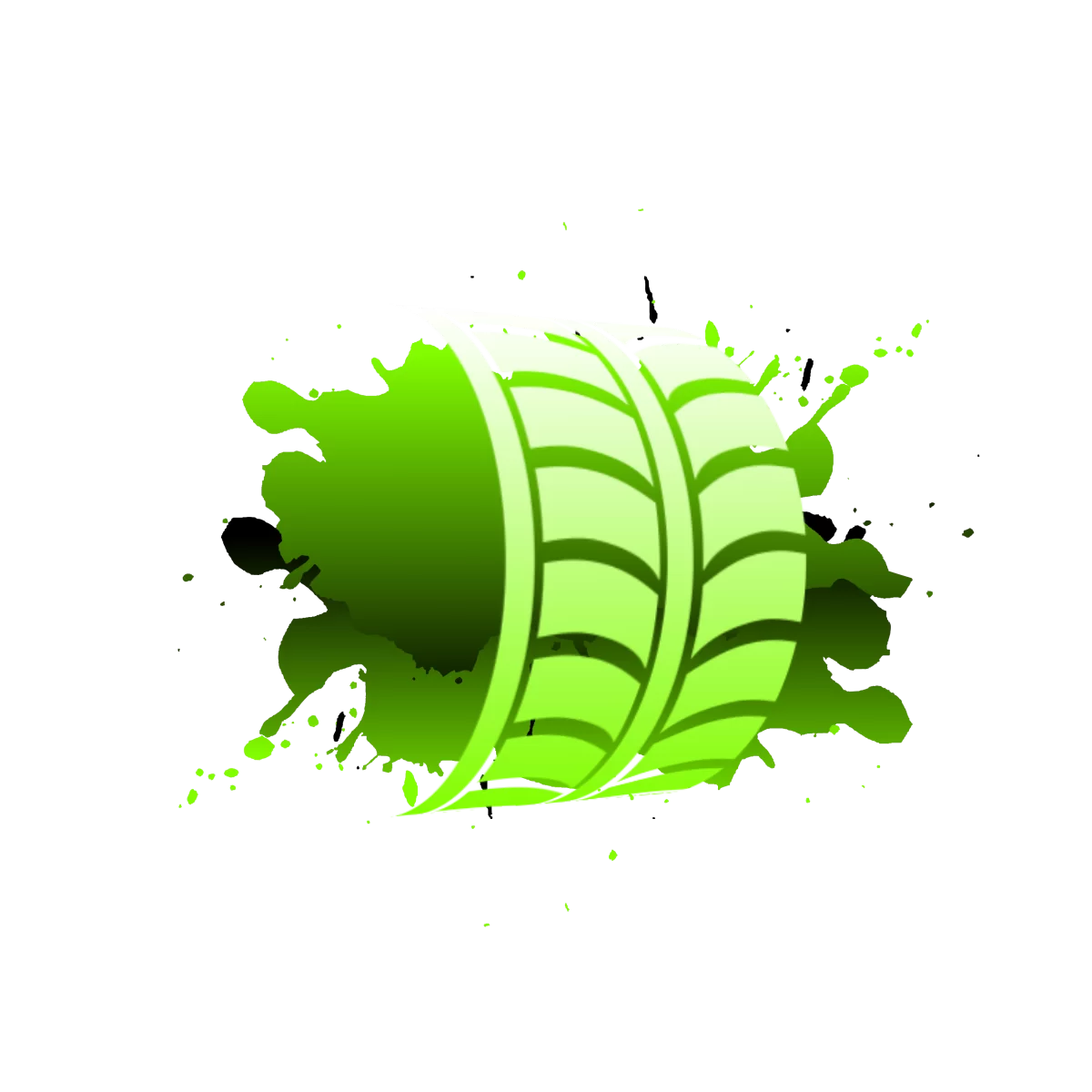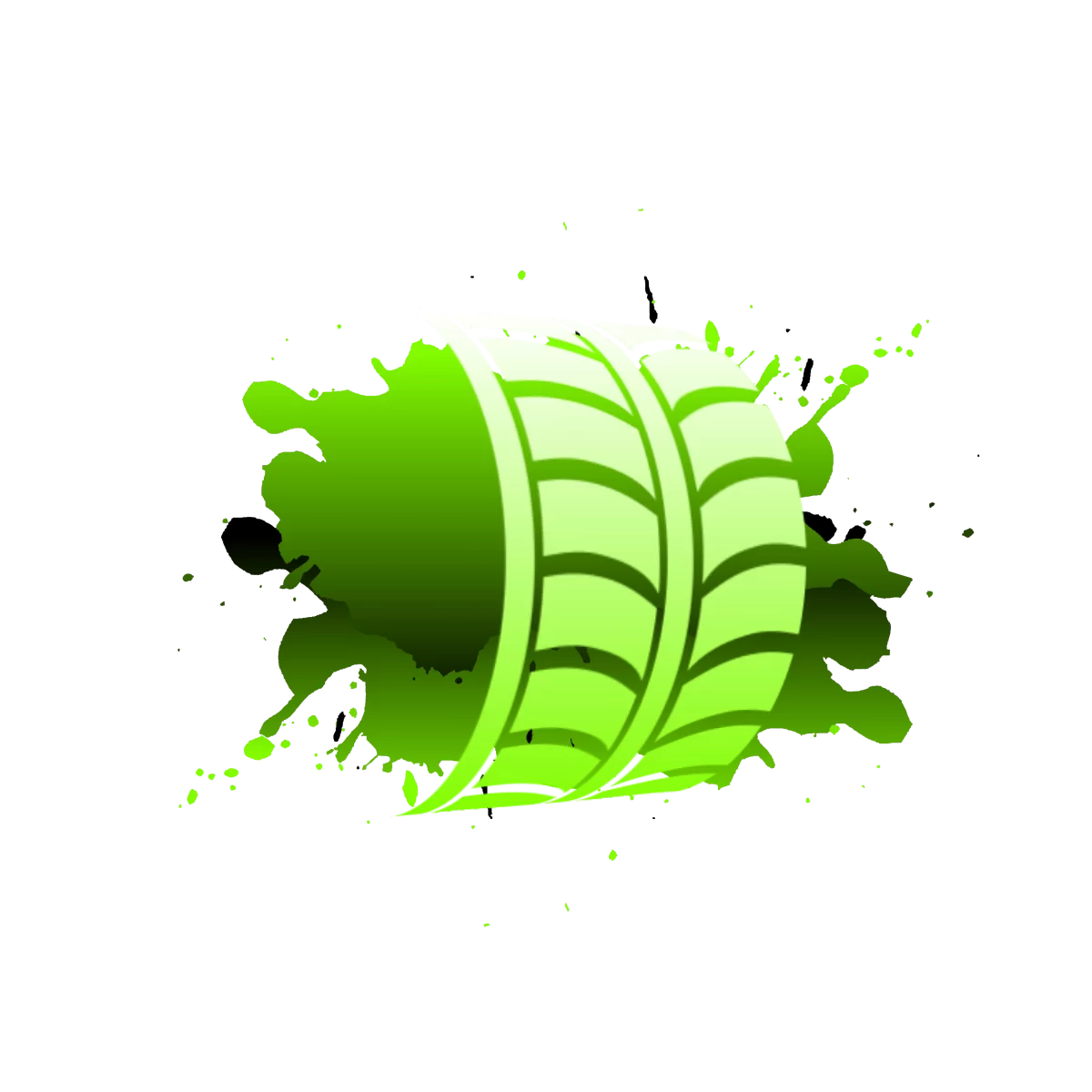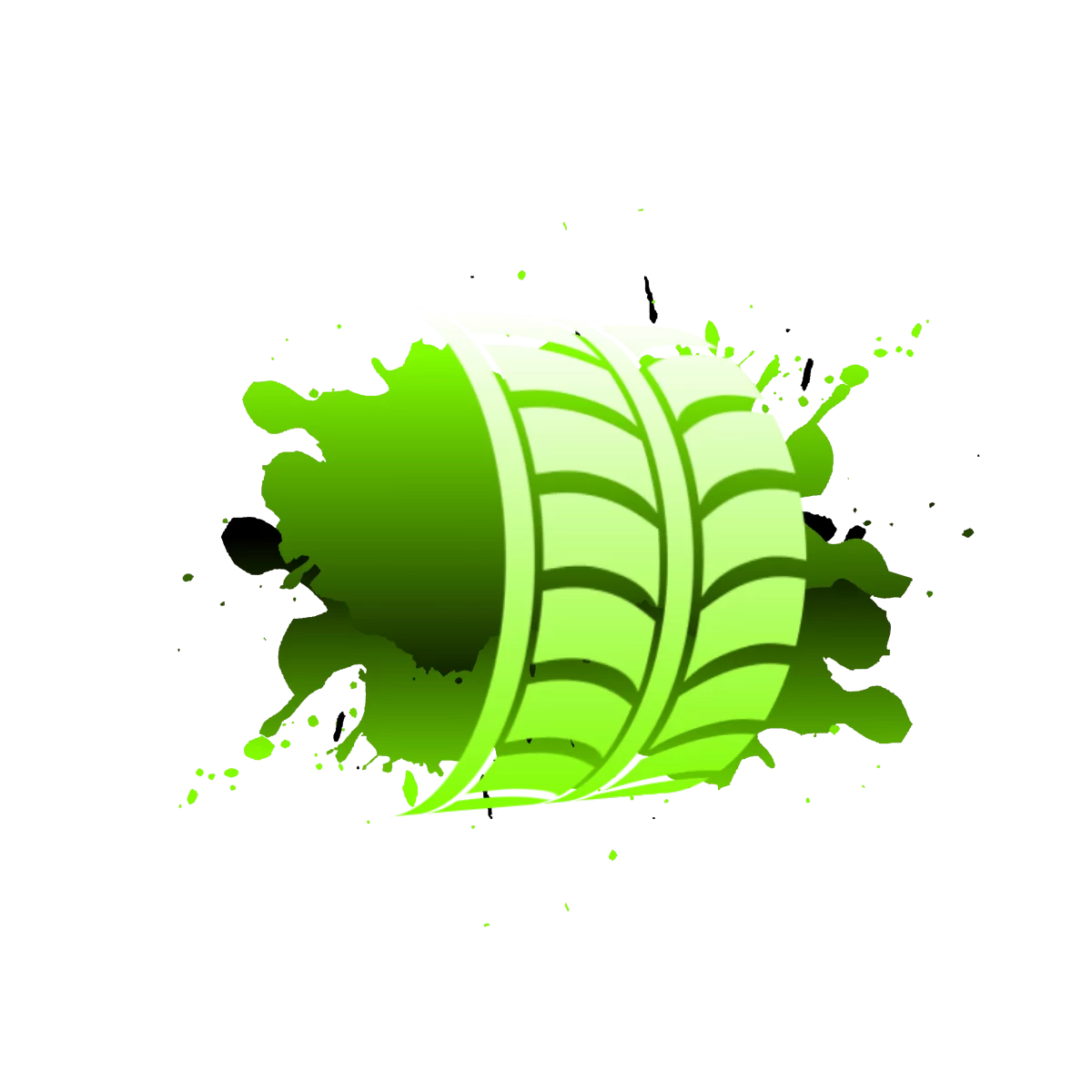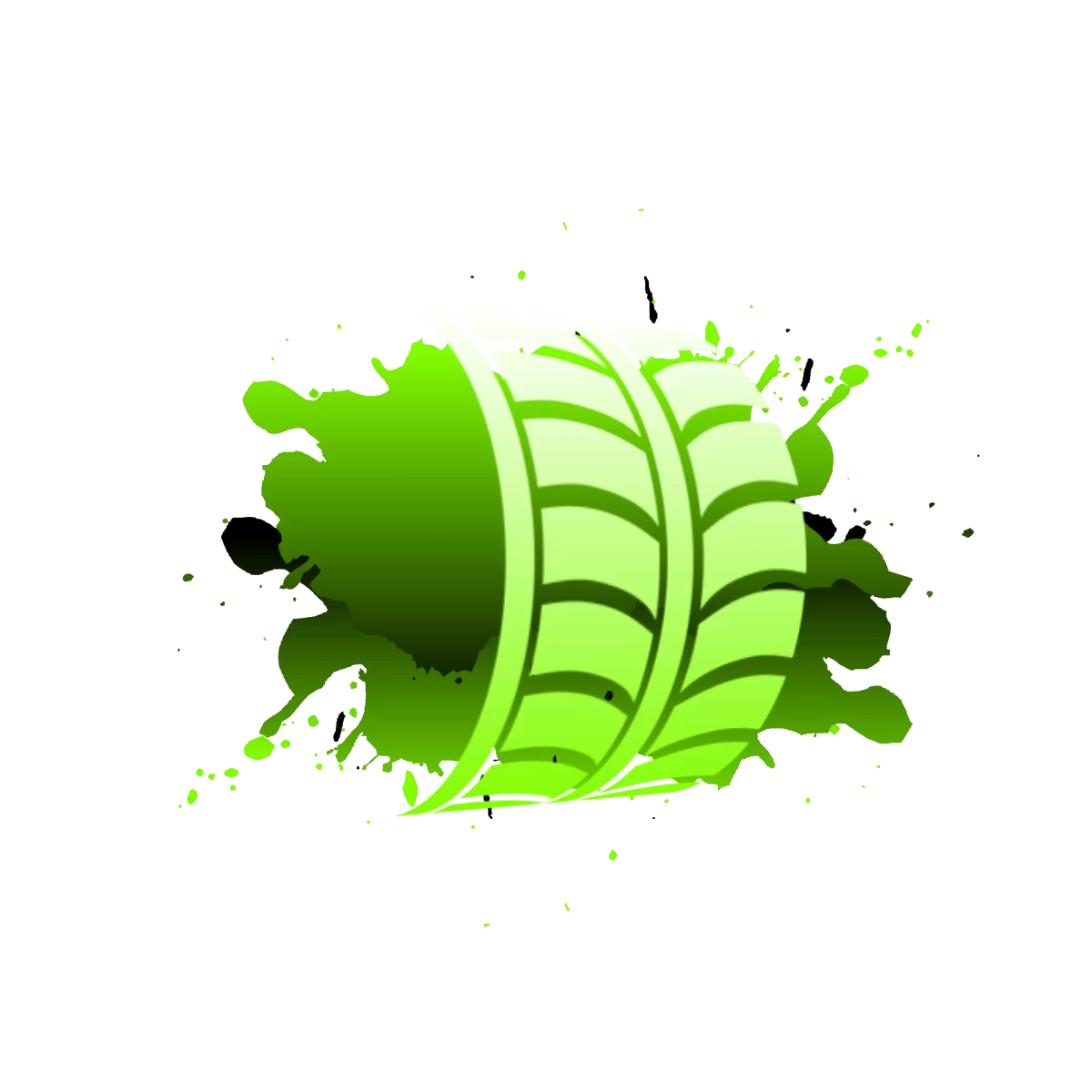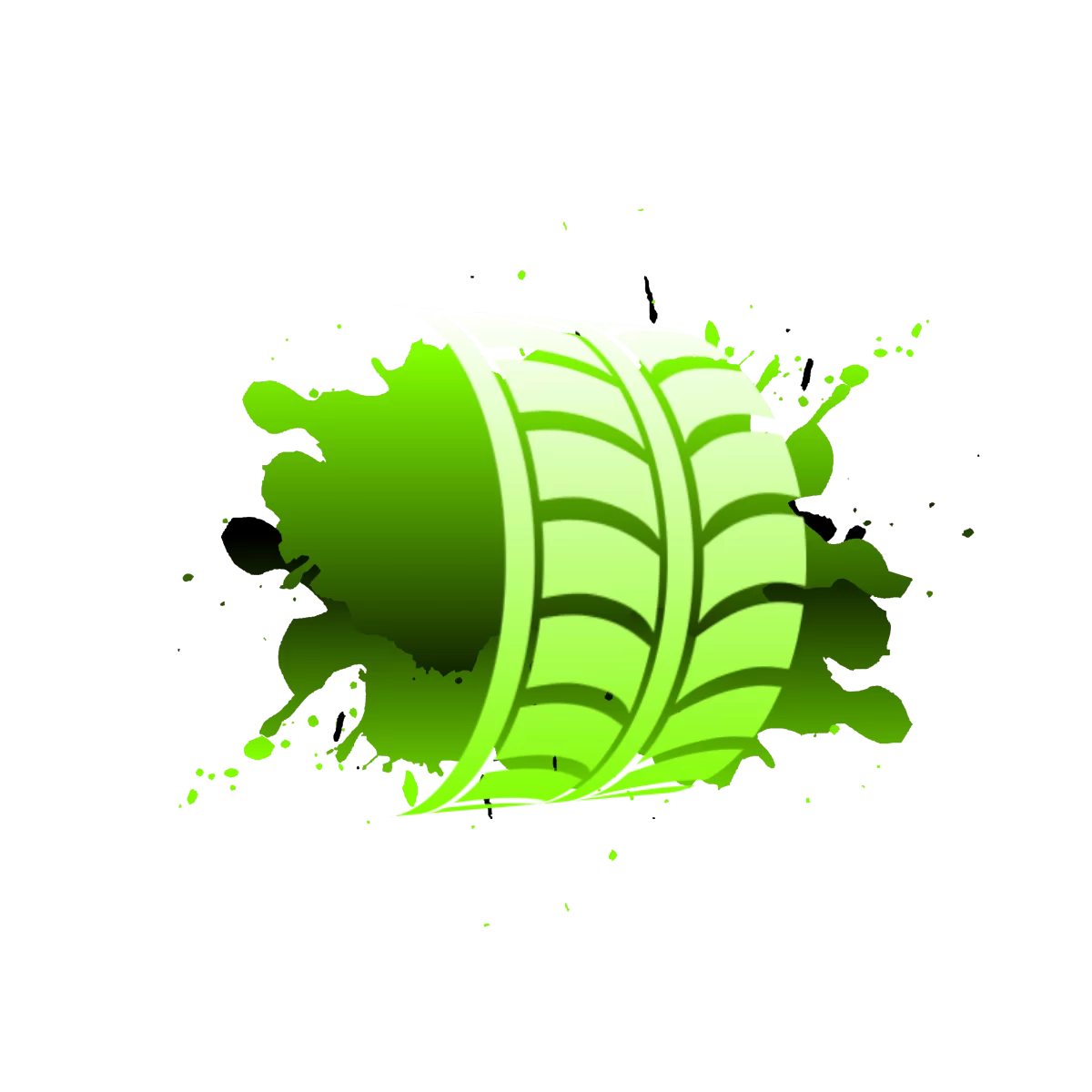 1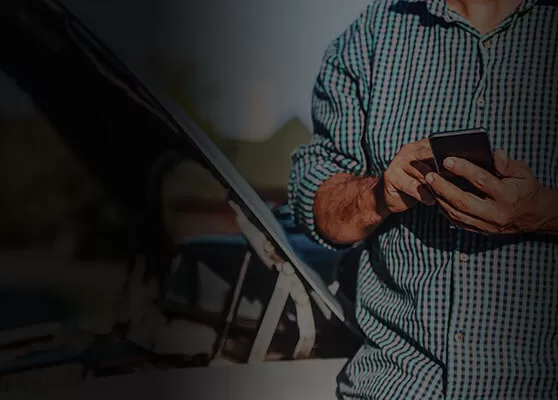 2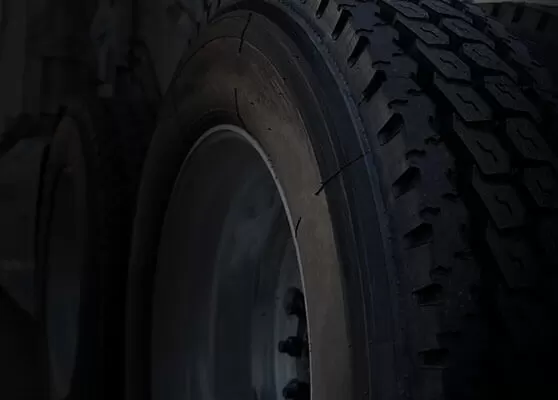 3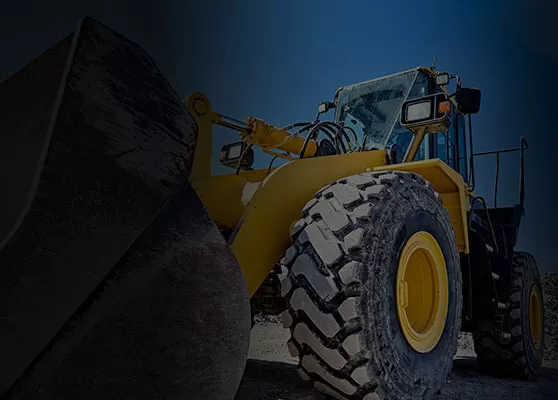 4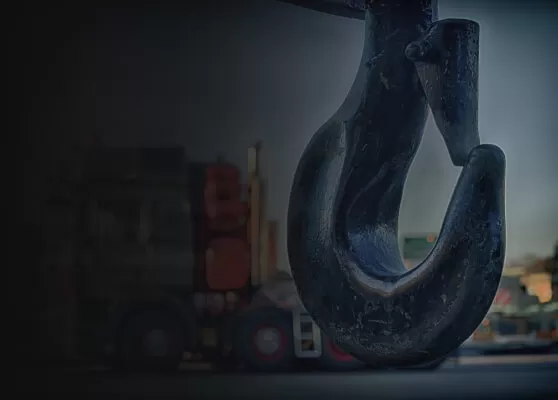 5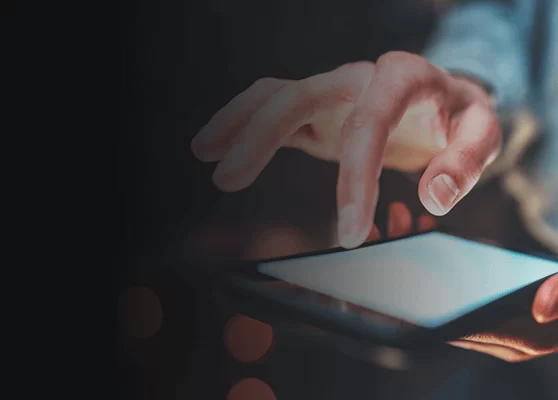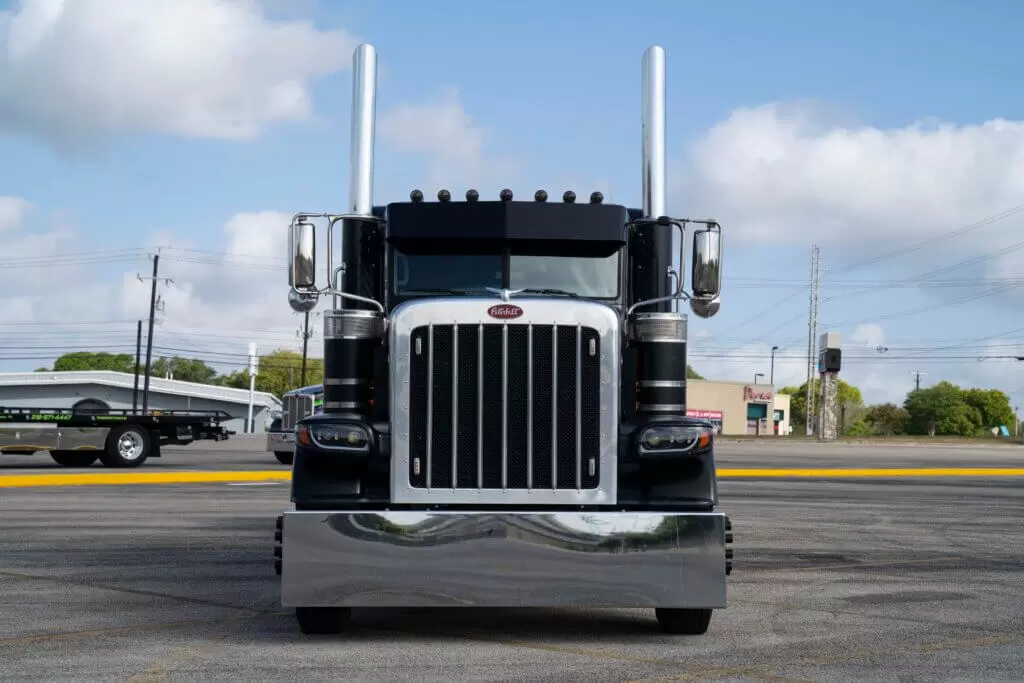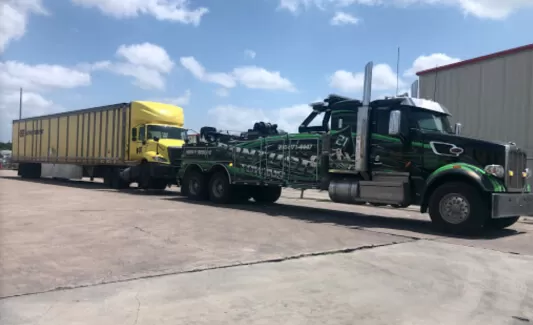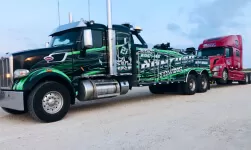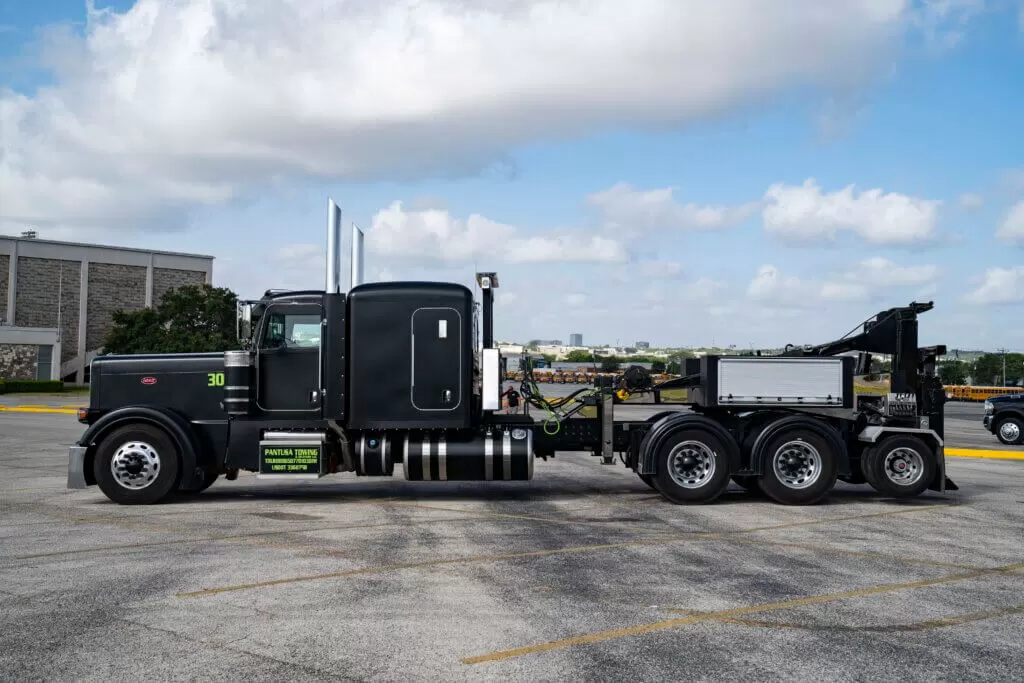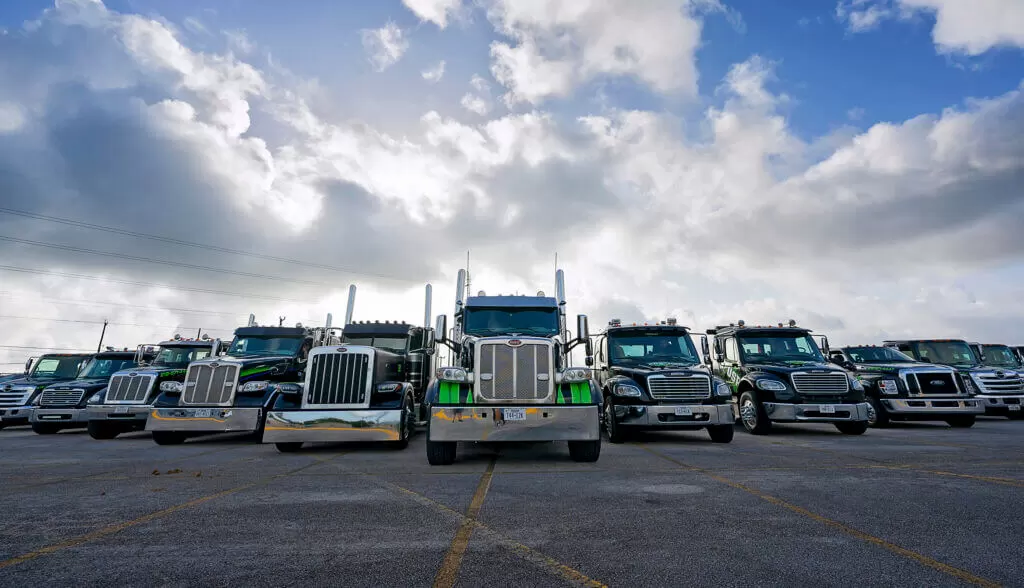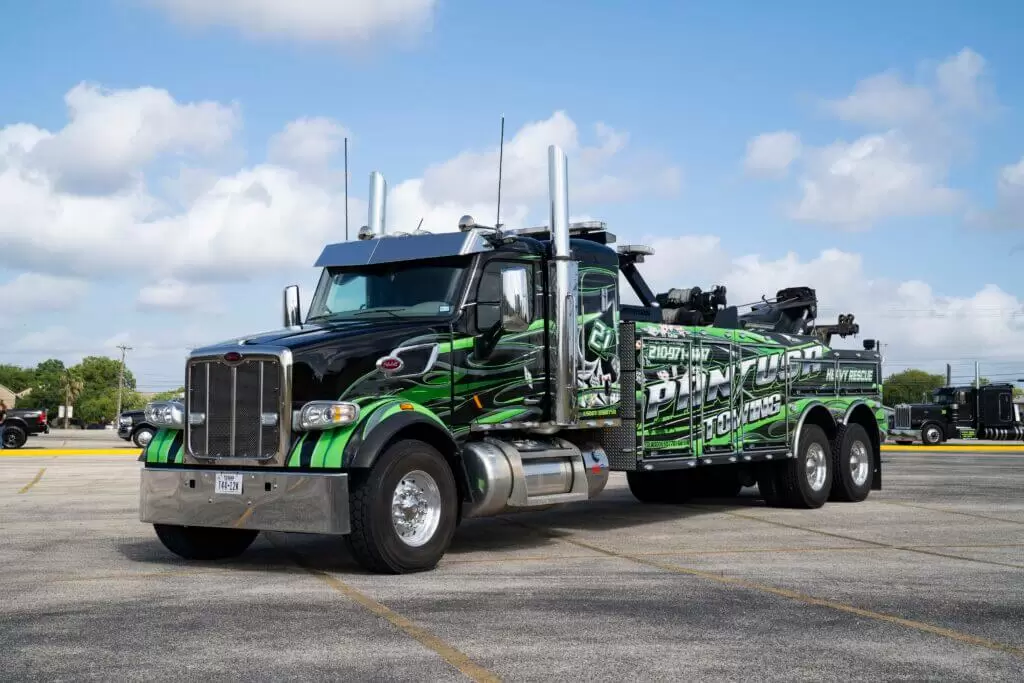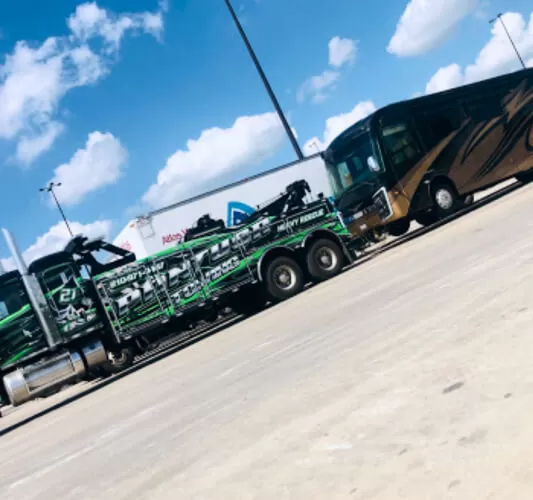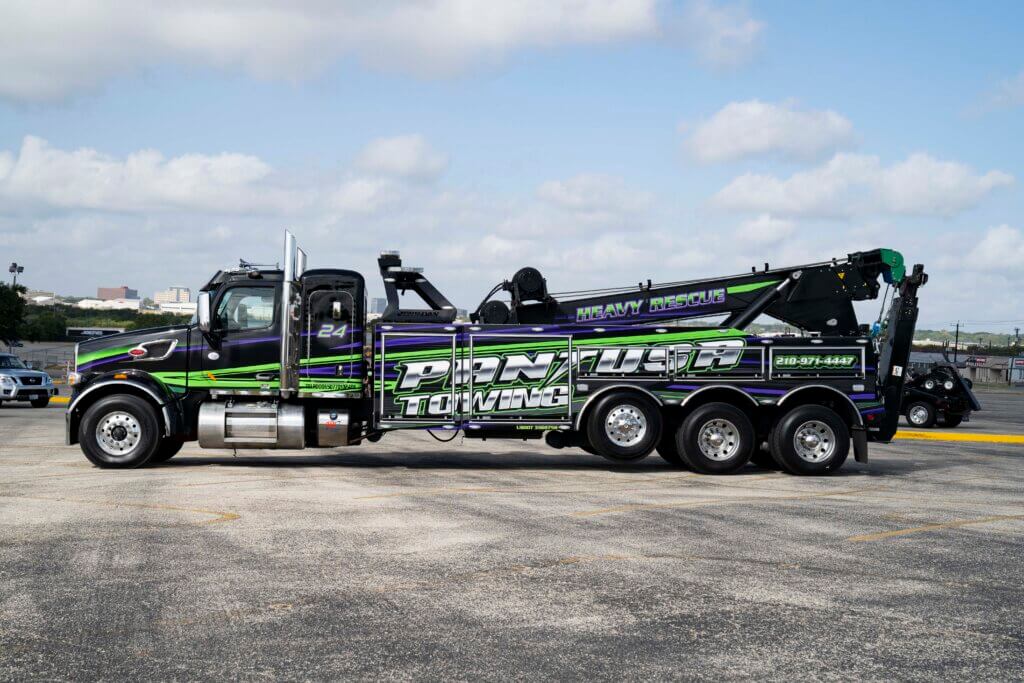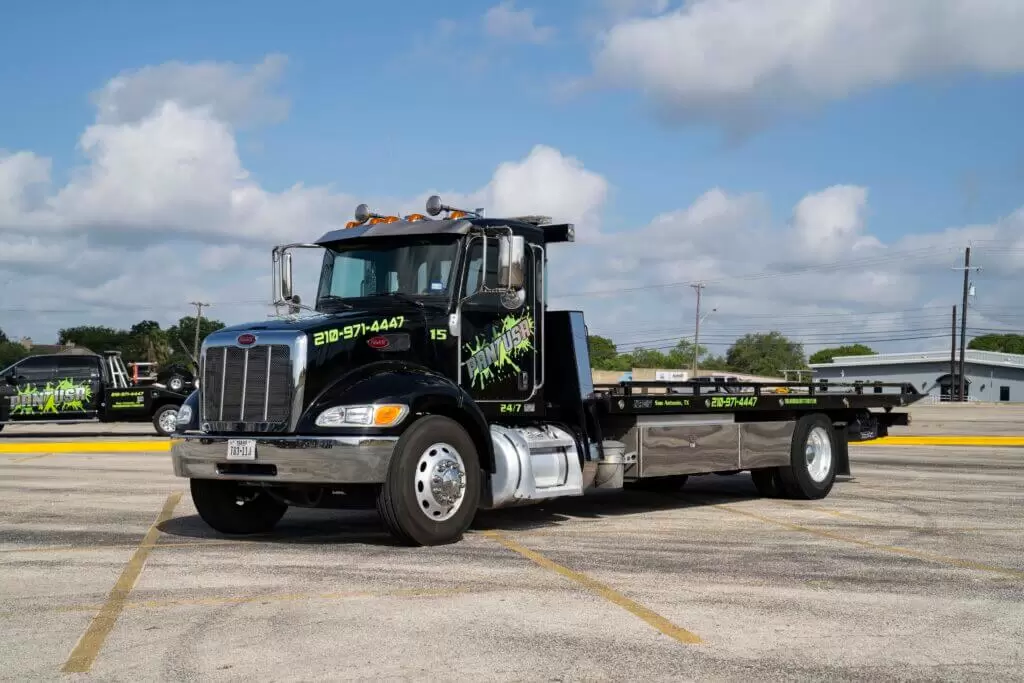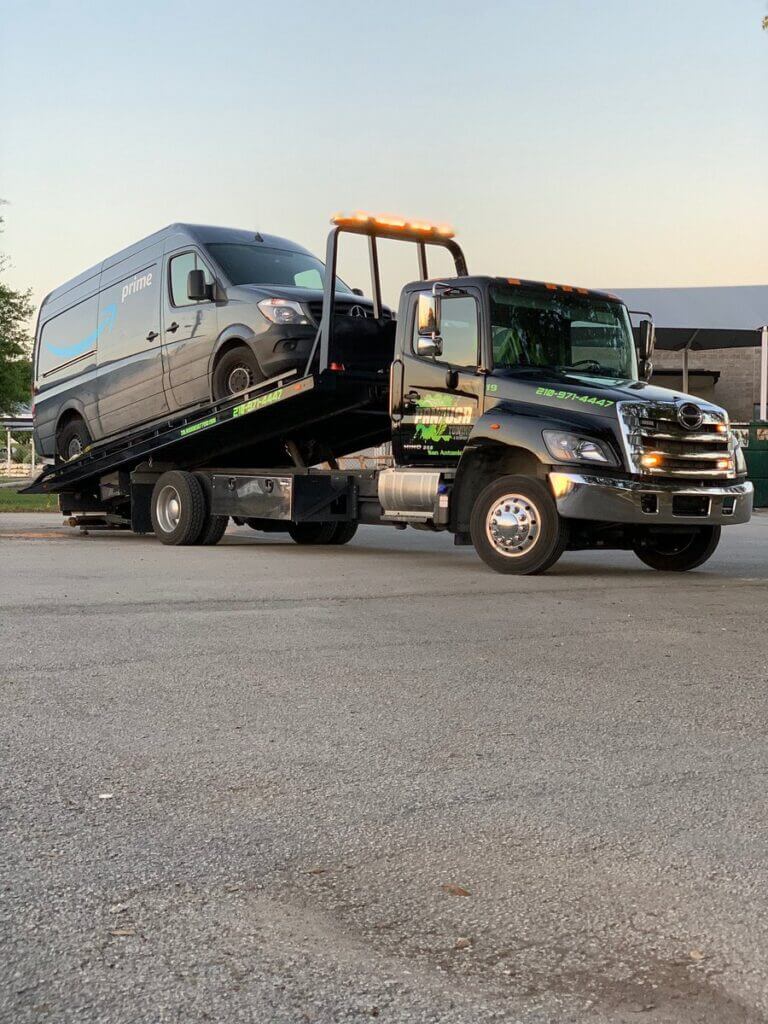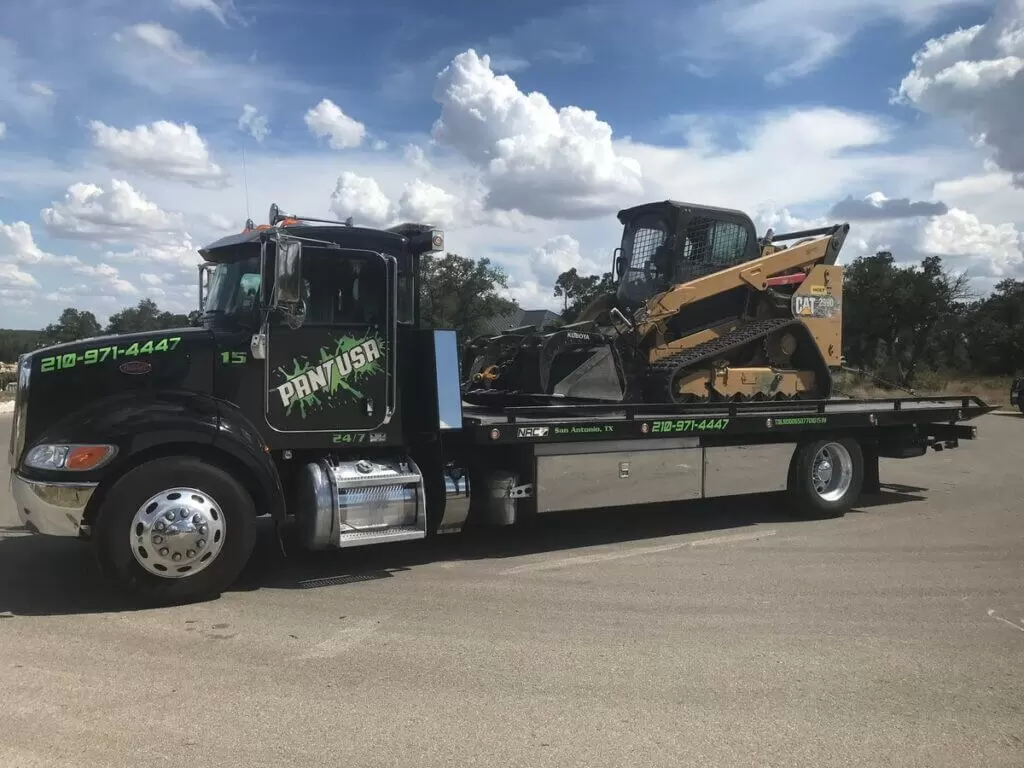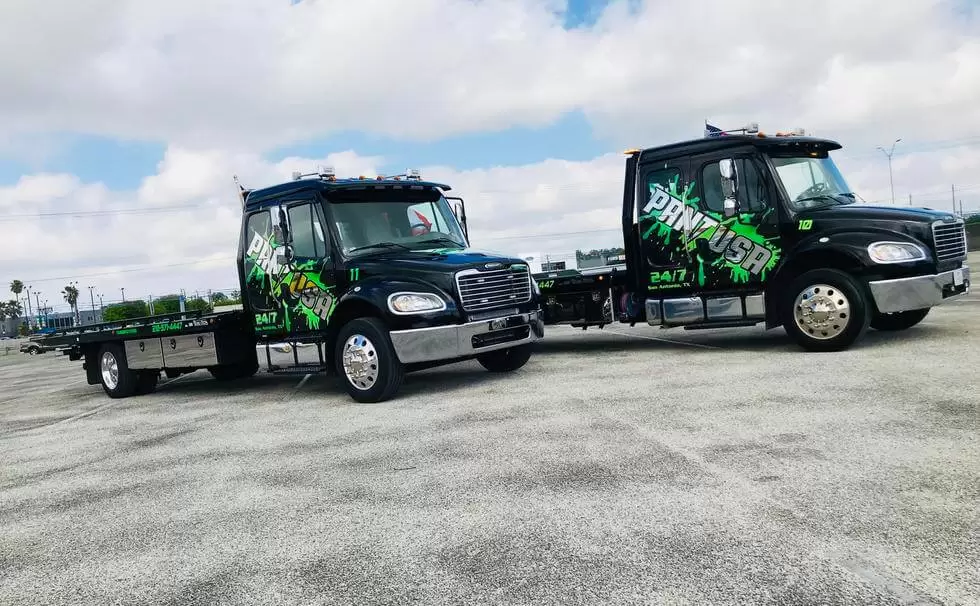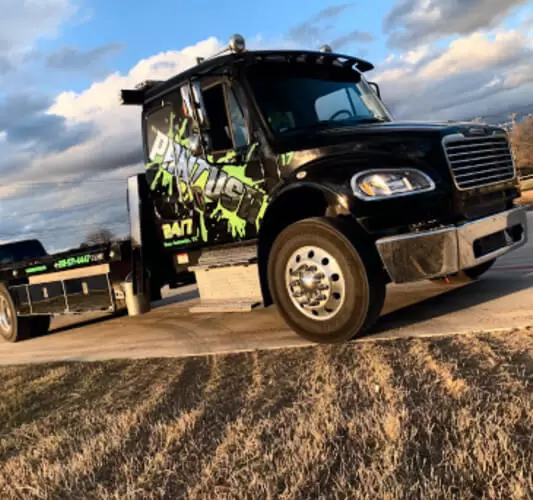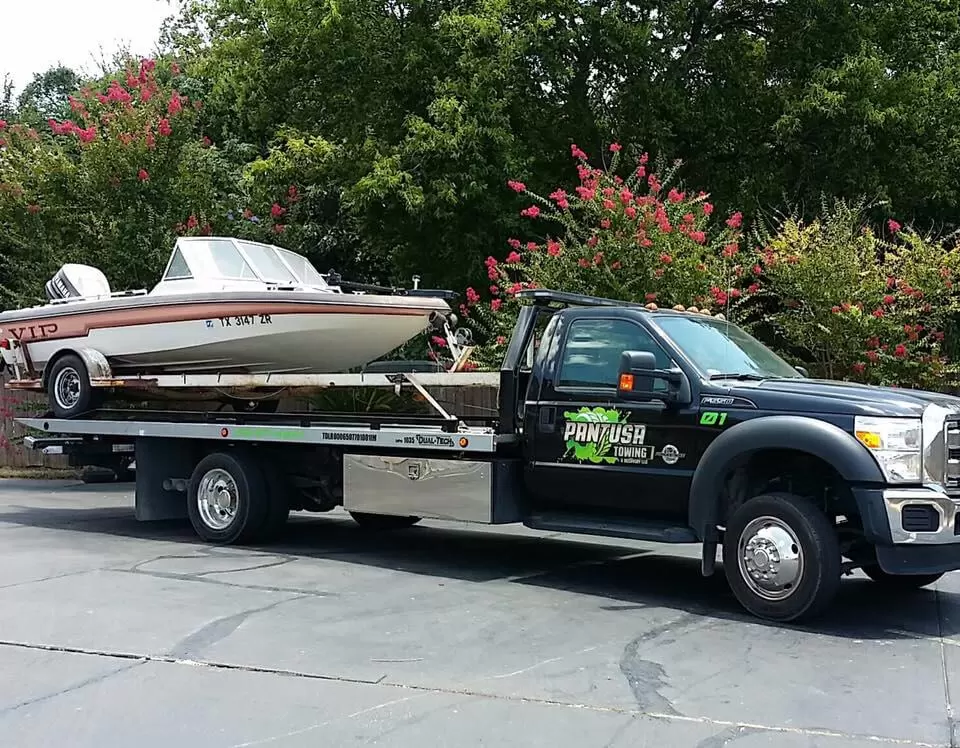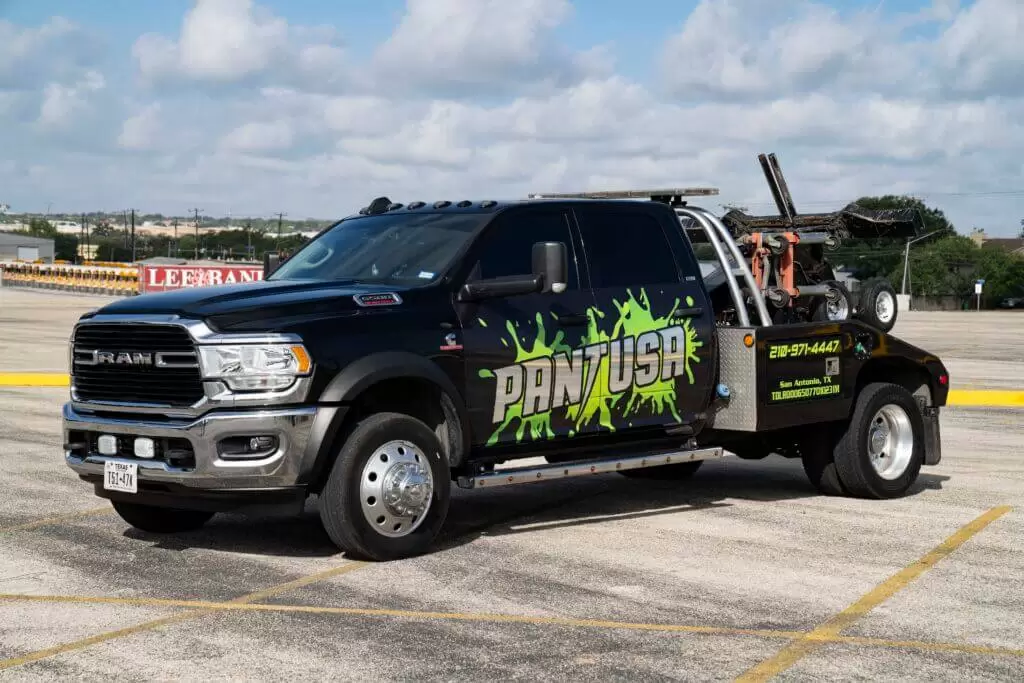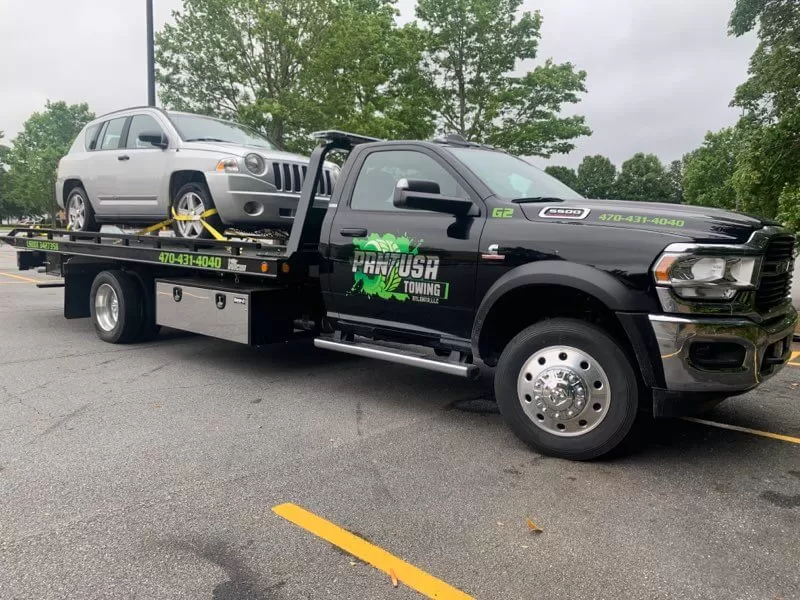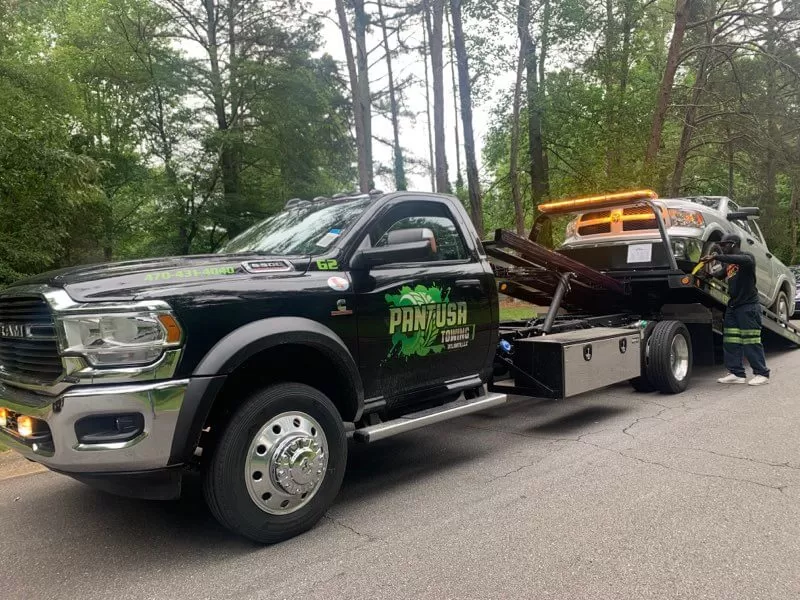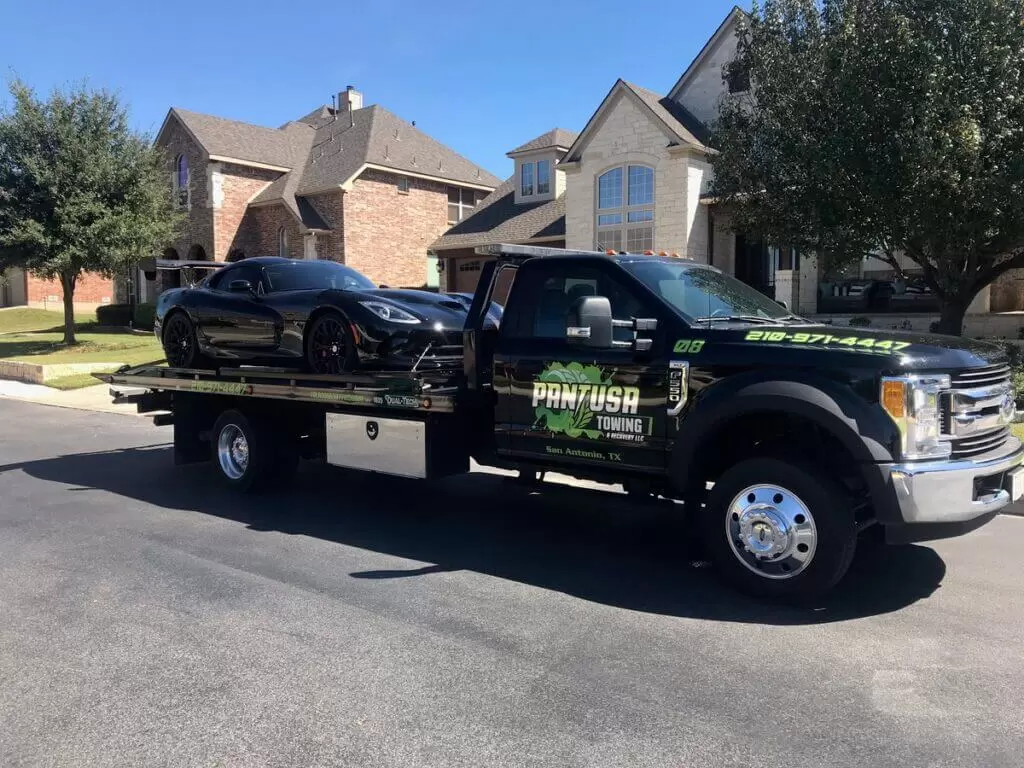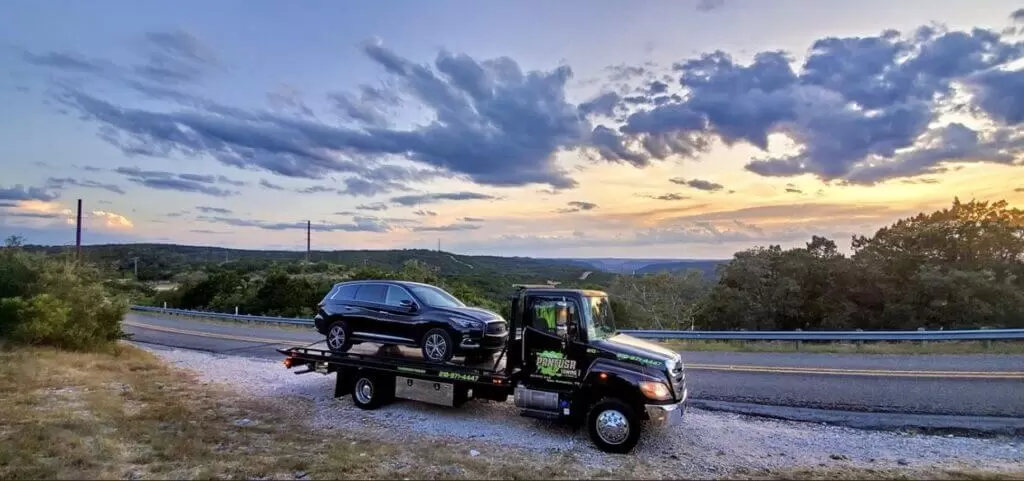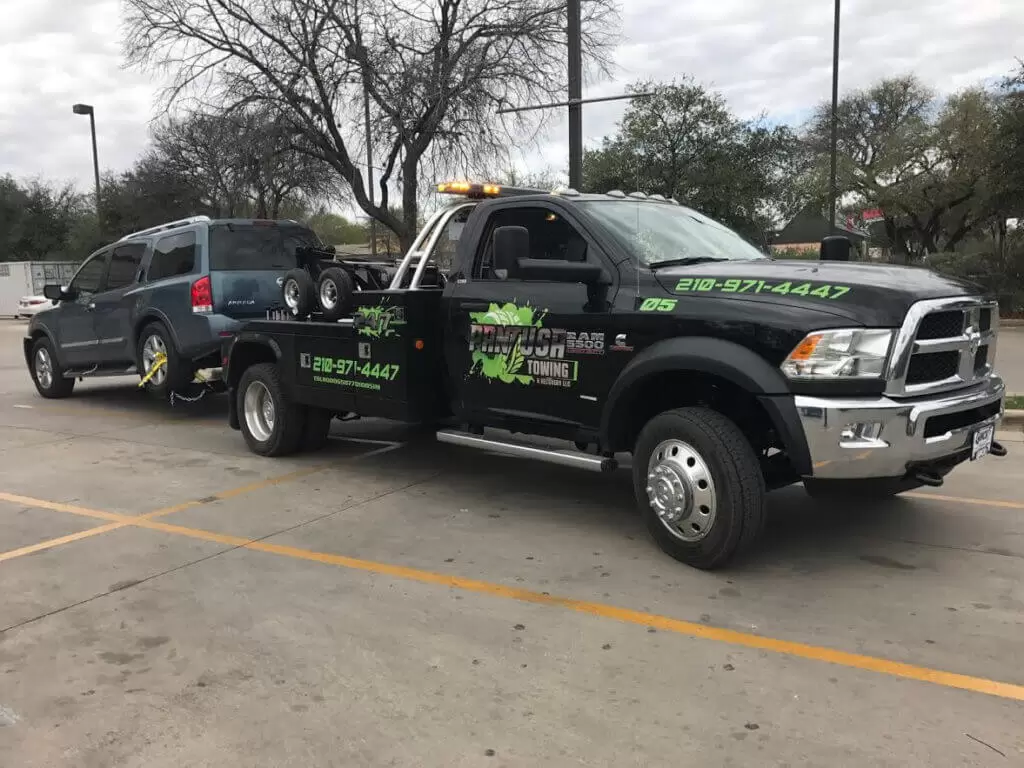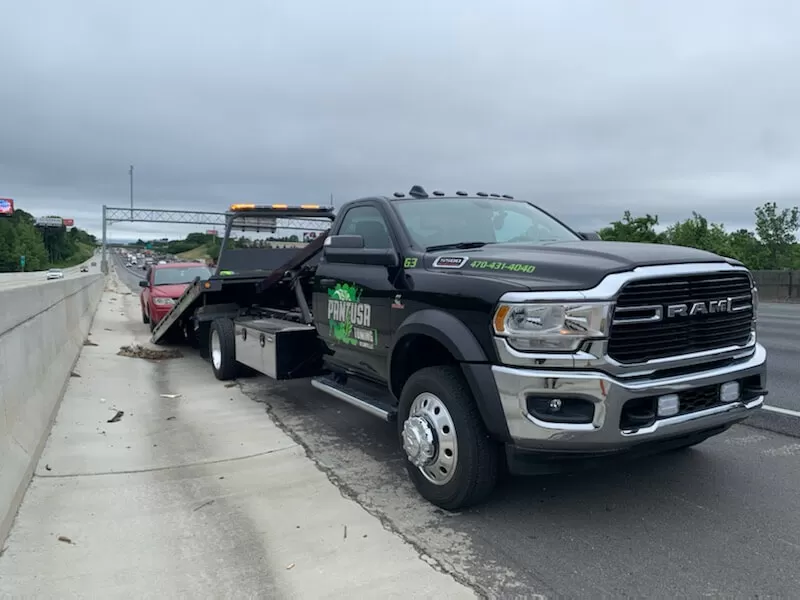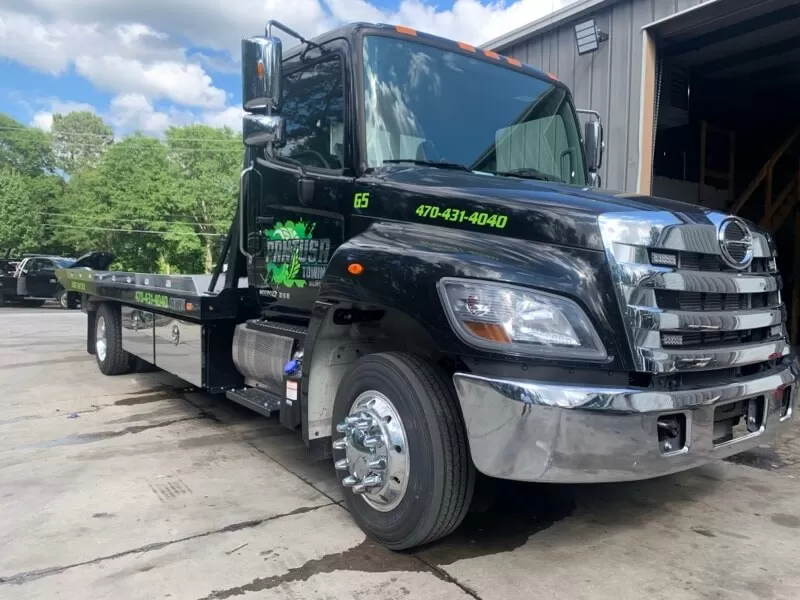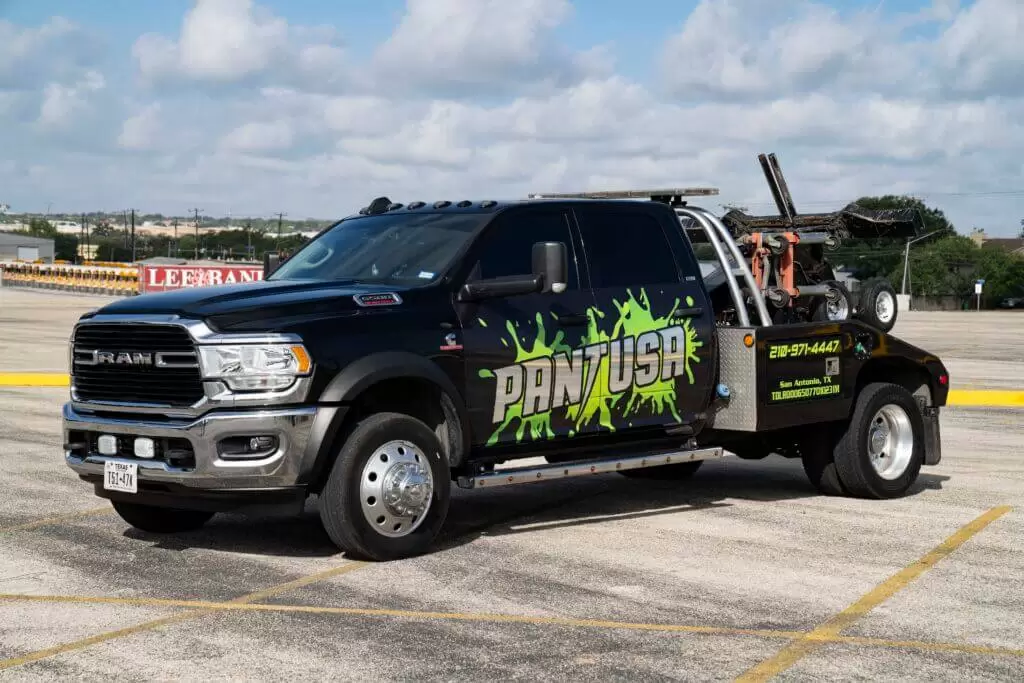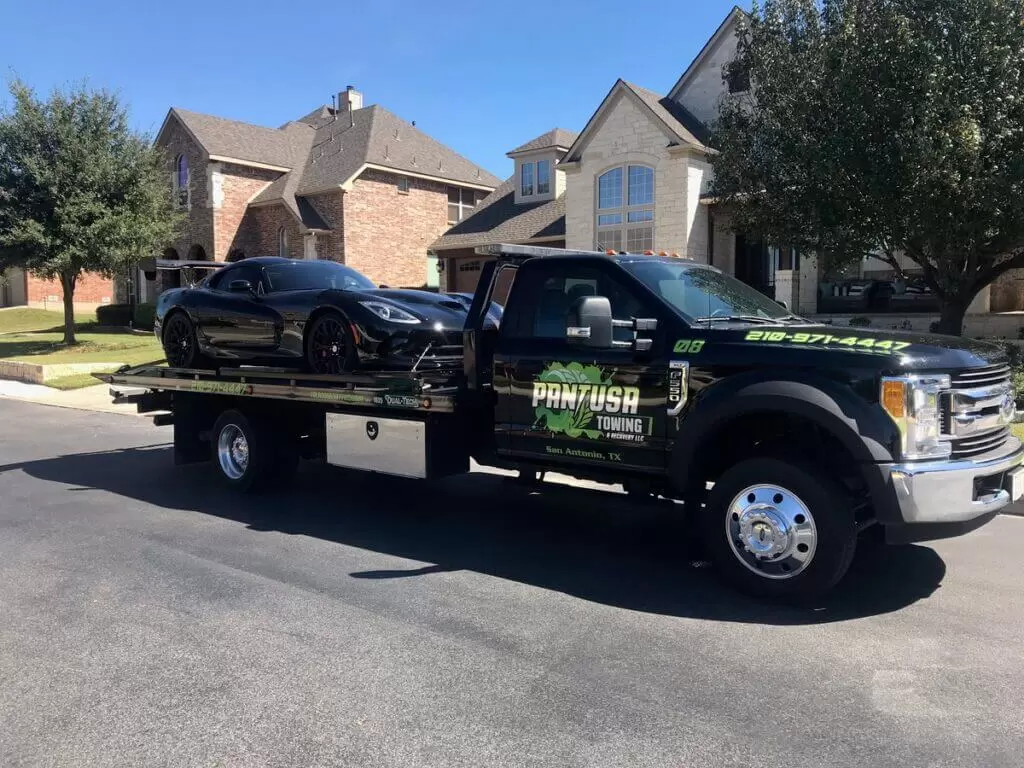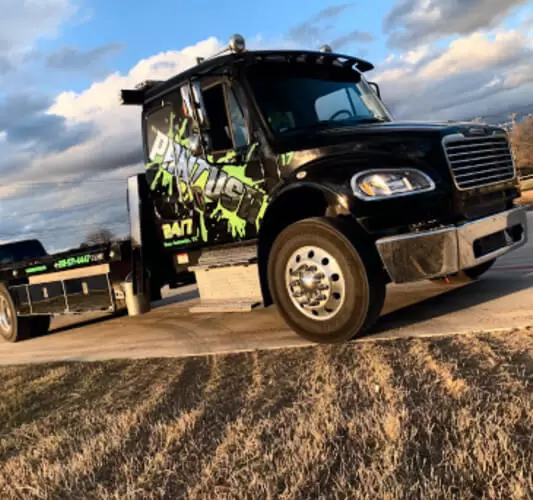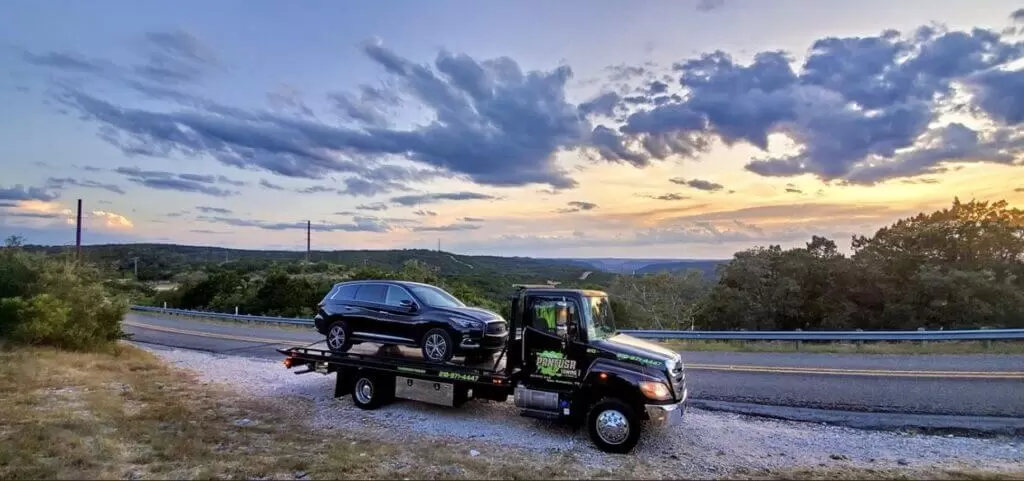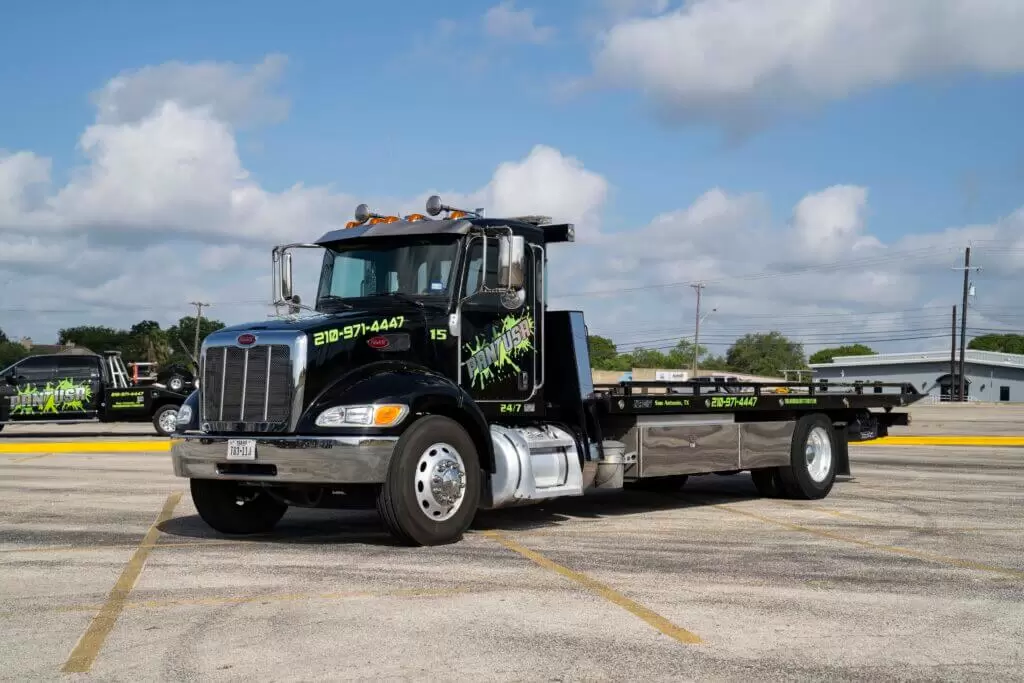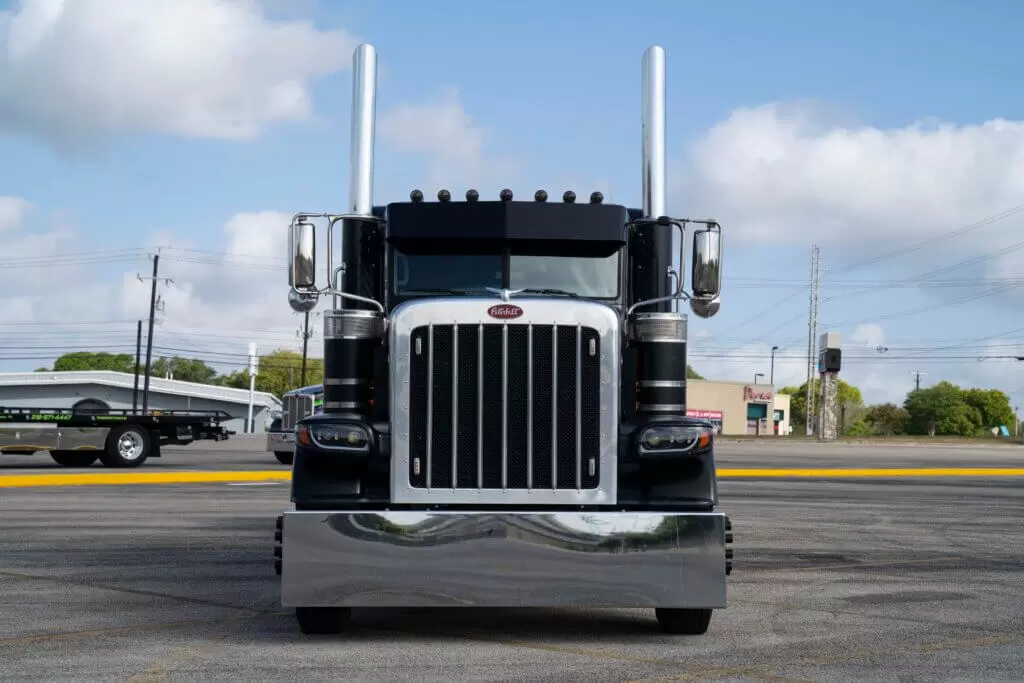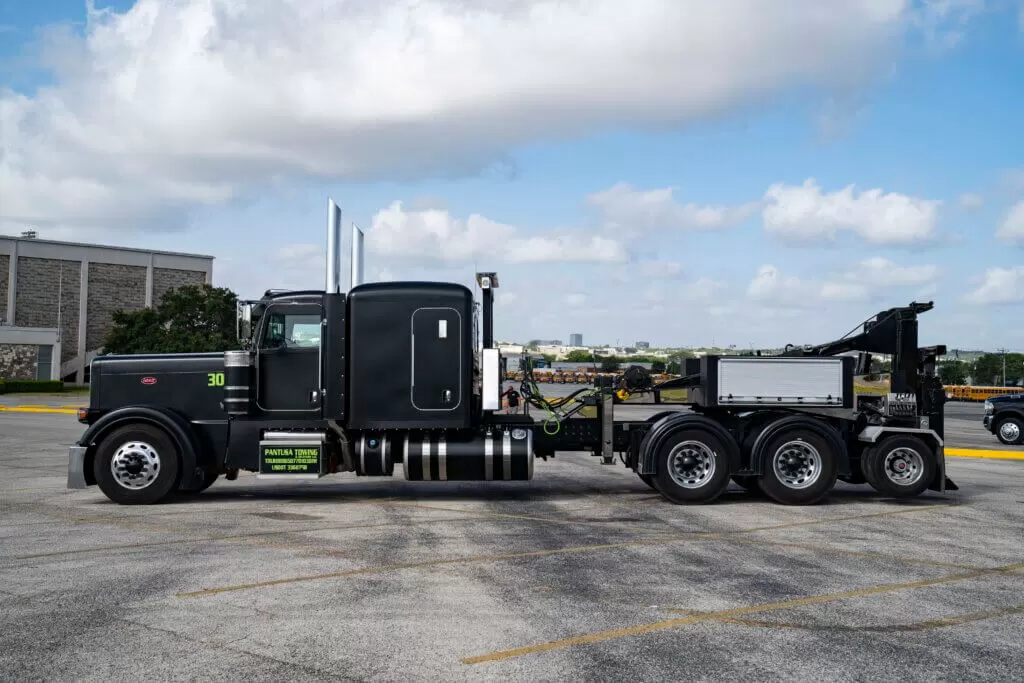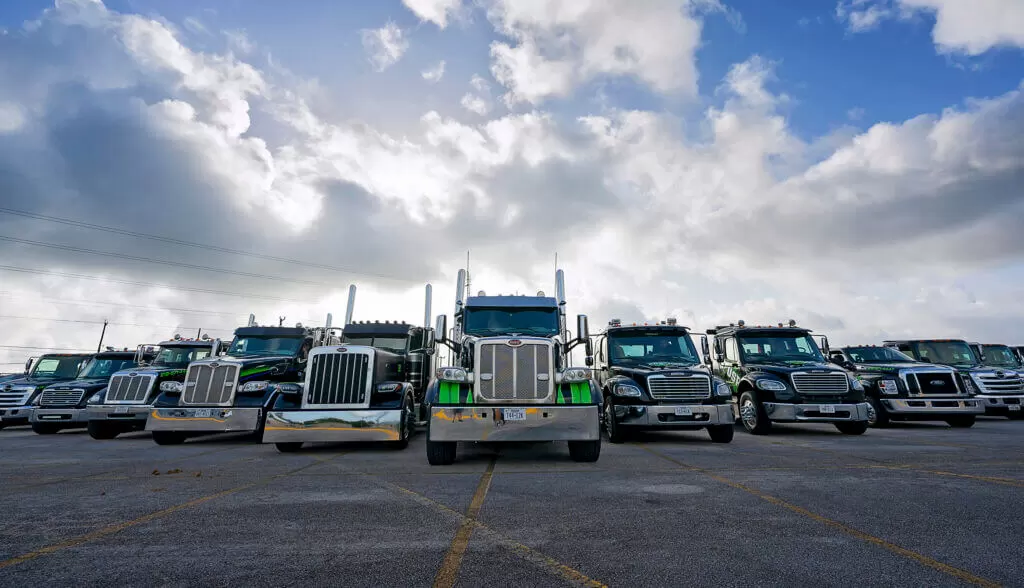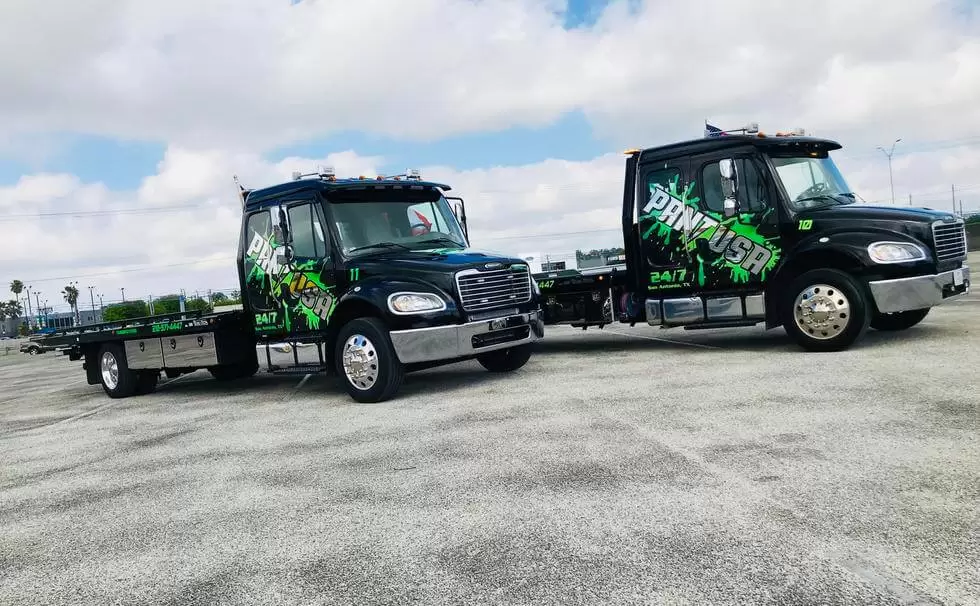 Equipment Transport Professionals
Before your pickup, you will receive an estimate and timeline, so everyone remains on the same page. We value timeliness and integrity so our team will show up as promised. Your equipment is always secured using the safest methods to ensure that your vehicle arrives in pristine condition. Pantusa Towing offers equipment in Atlanta, Kennesaw, Marietta, Roswell, and Alpharetta, GA. When you need to safely transport equipment, our family owned business can be trusted to deliver excellence with every job.