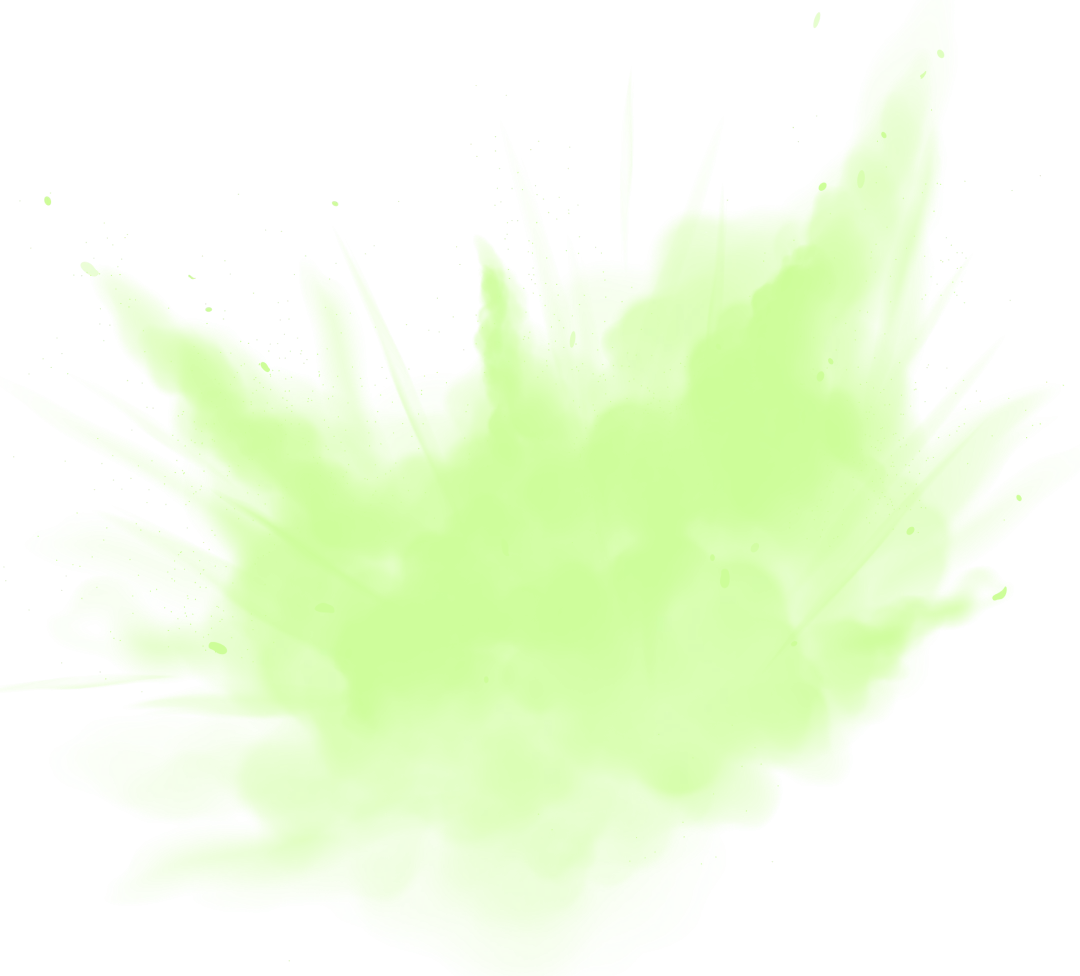 Equipment Transport
Equipment Transport in Atlanta, GA A trustworthy tow service is vital when you need equipment transport. You should never have to worry that your vehicle may not make it from point a to point b safely. With over 45 years of experience, Pantusa Towing of Atlanta, GA has a proven track record for being reliable. When your vehicle is entrusted to our company, we will carefully deliver your vehicle, so it arrives in original condition with no damage or wear and tear. When you call to schedule, let us know your vehicle's specifications so we know which equipment will be the most suitable.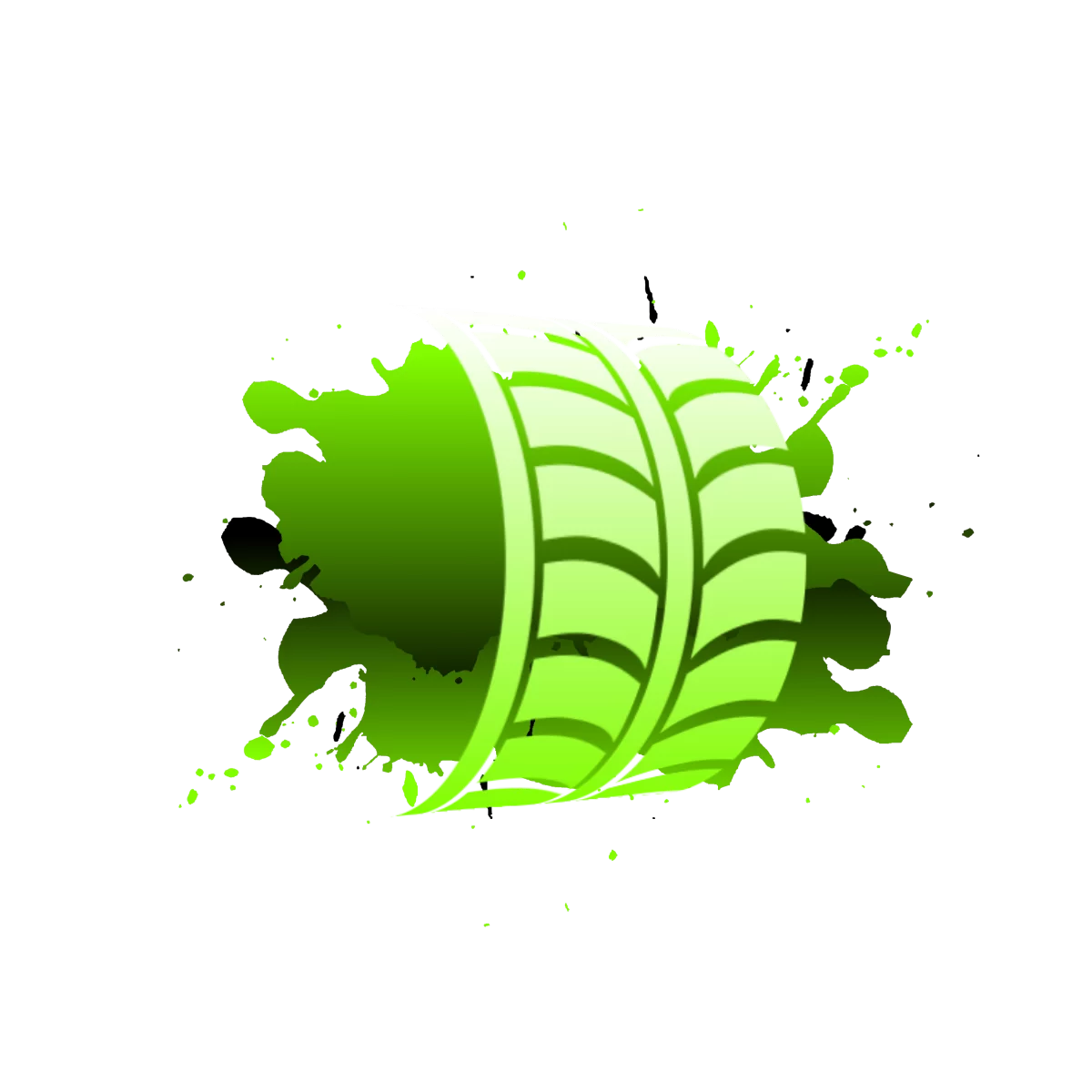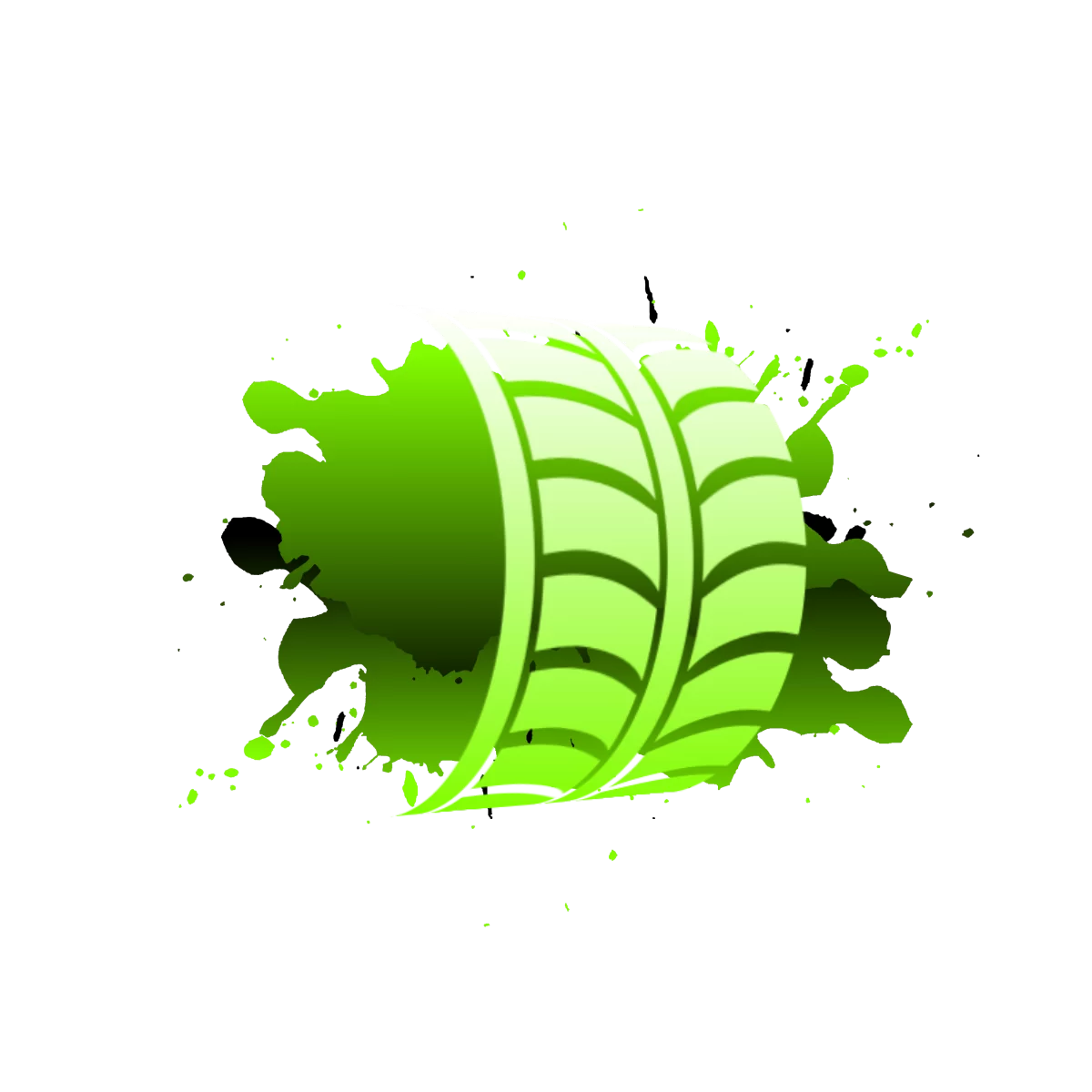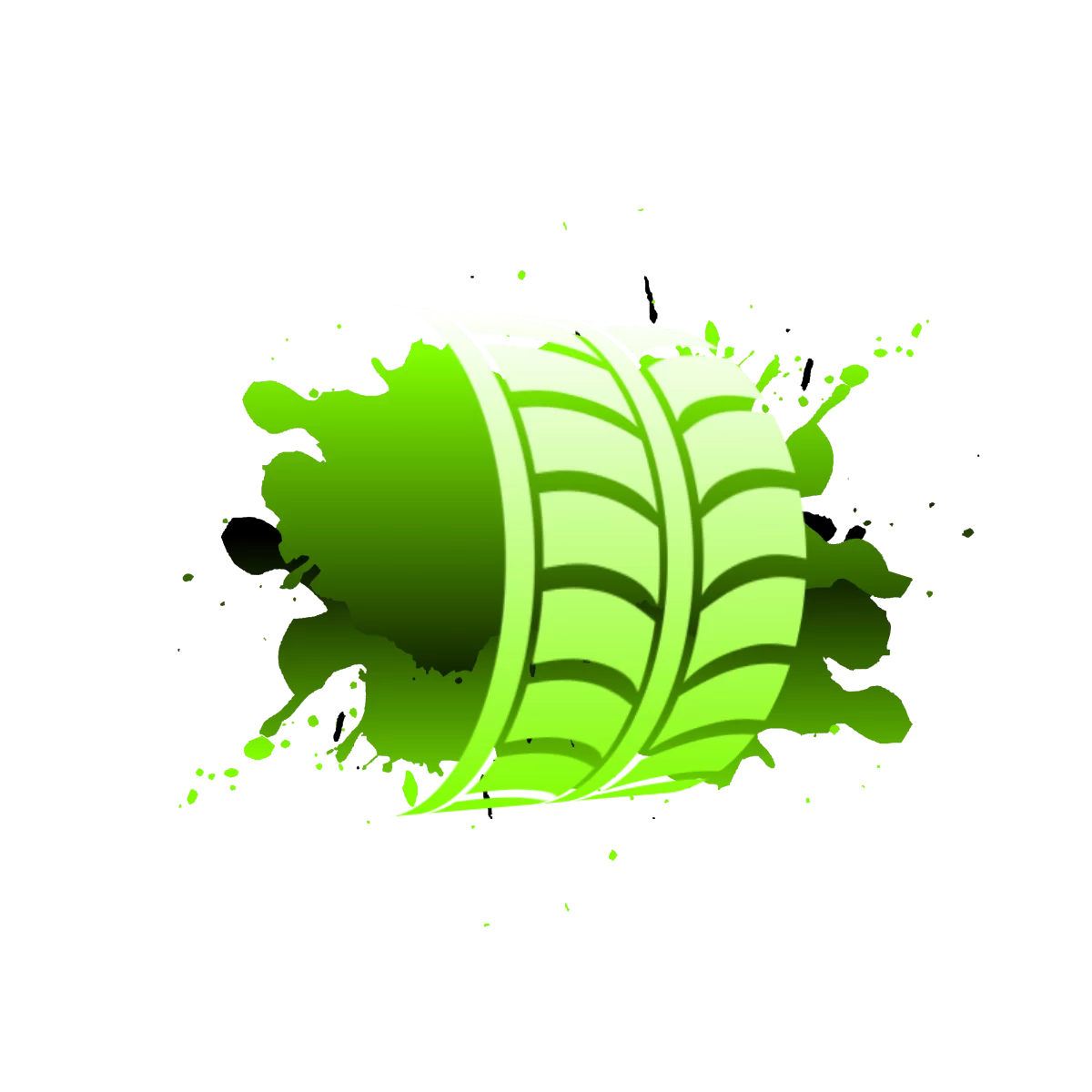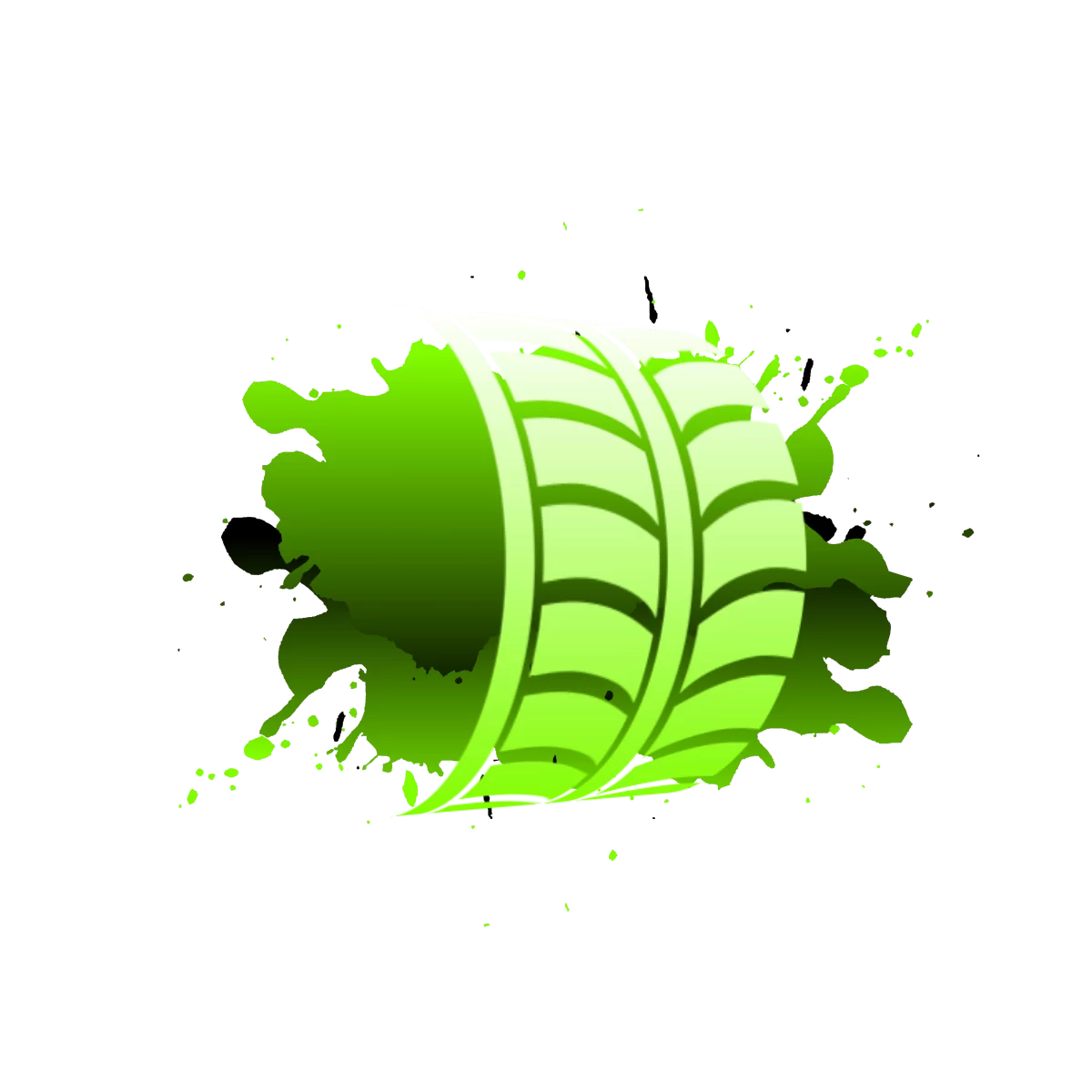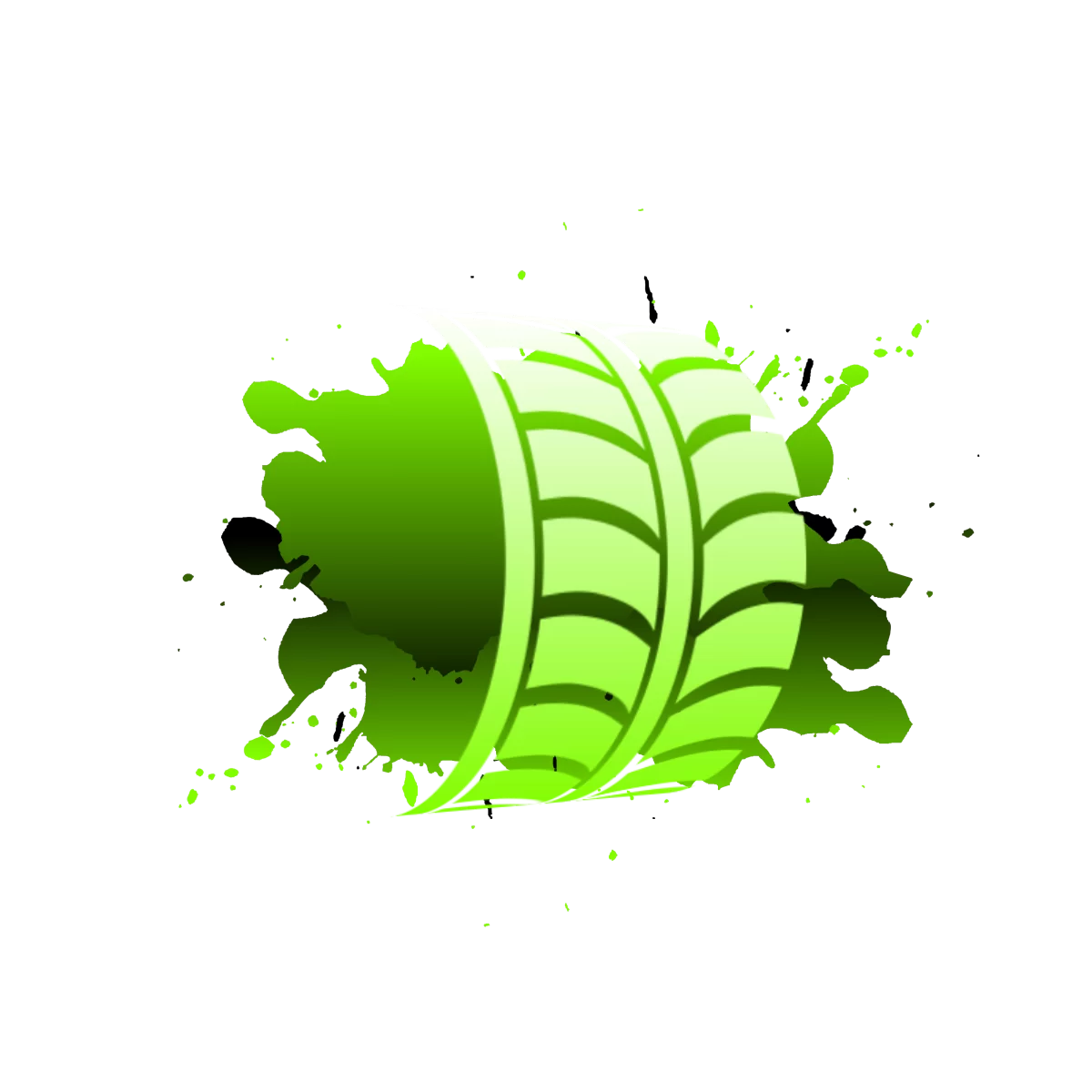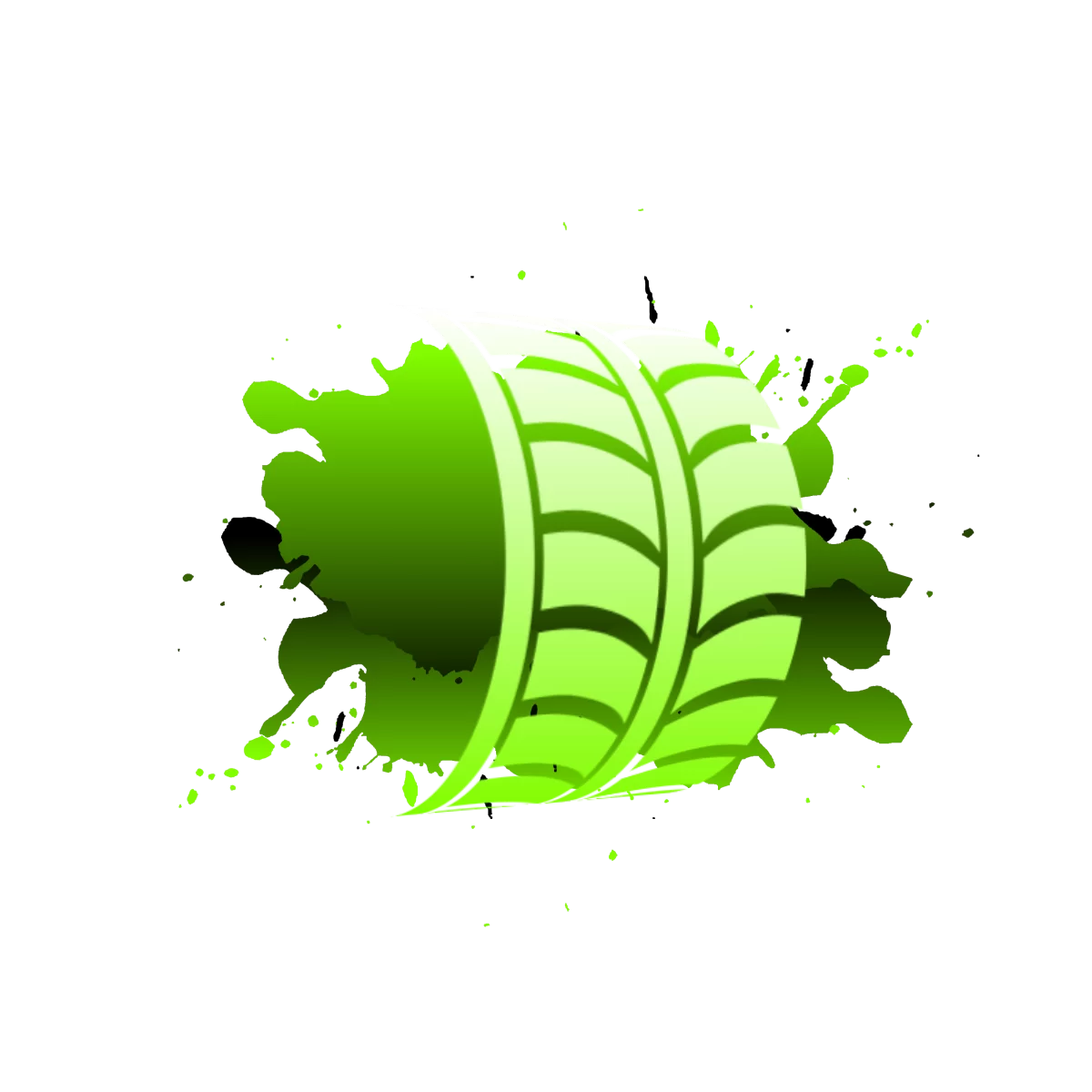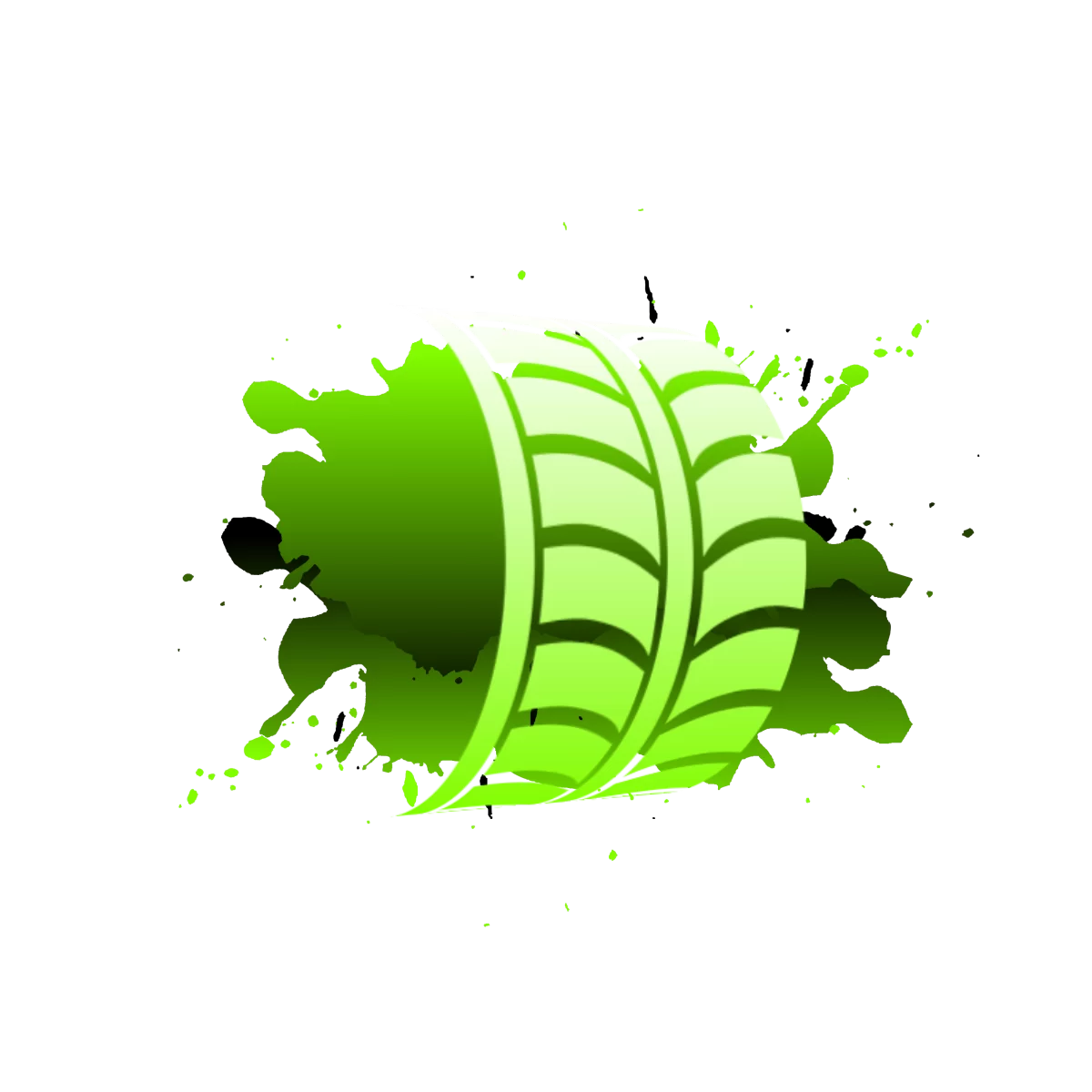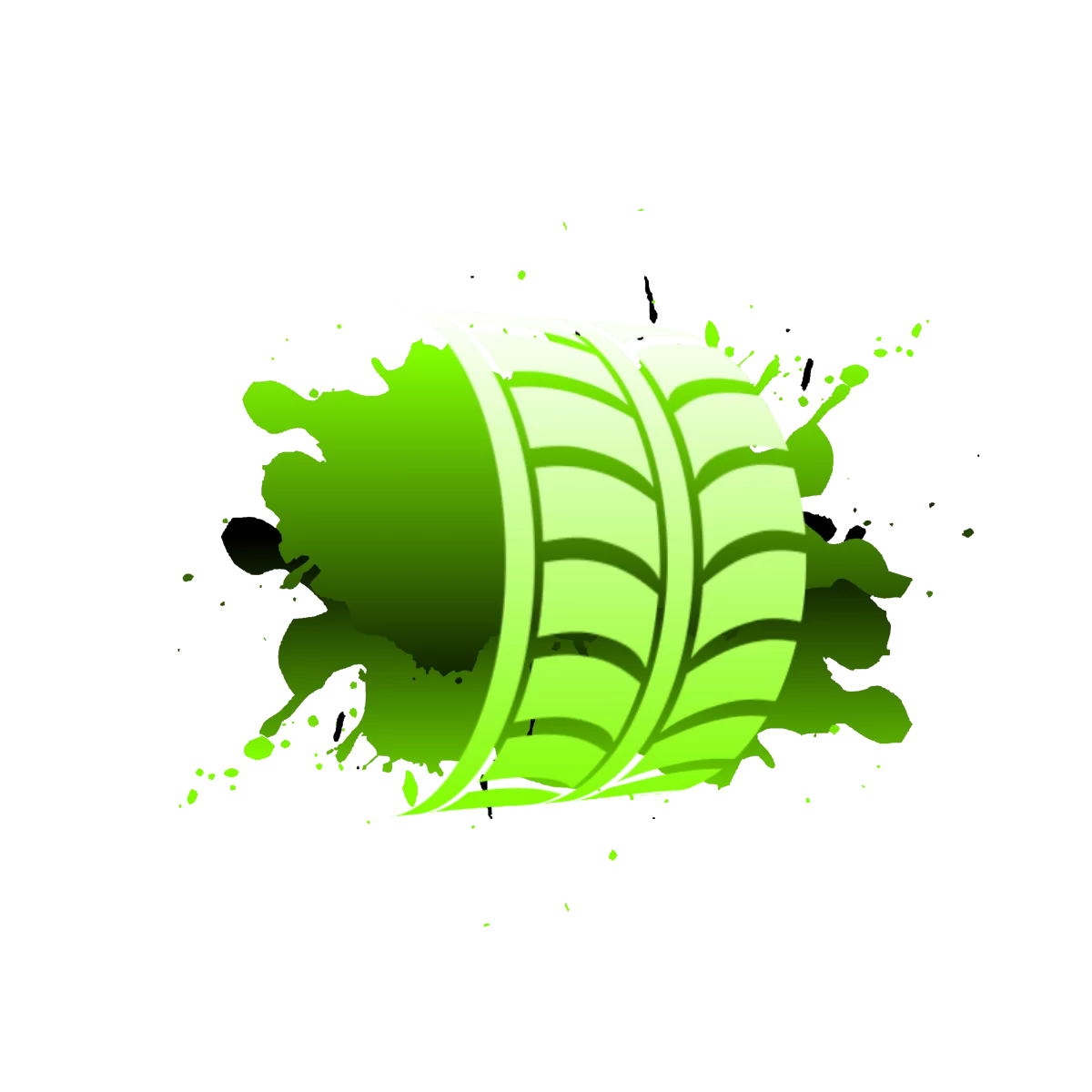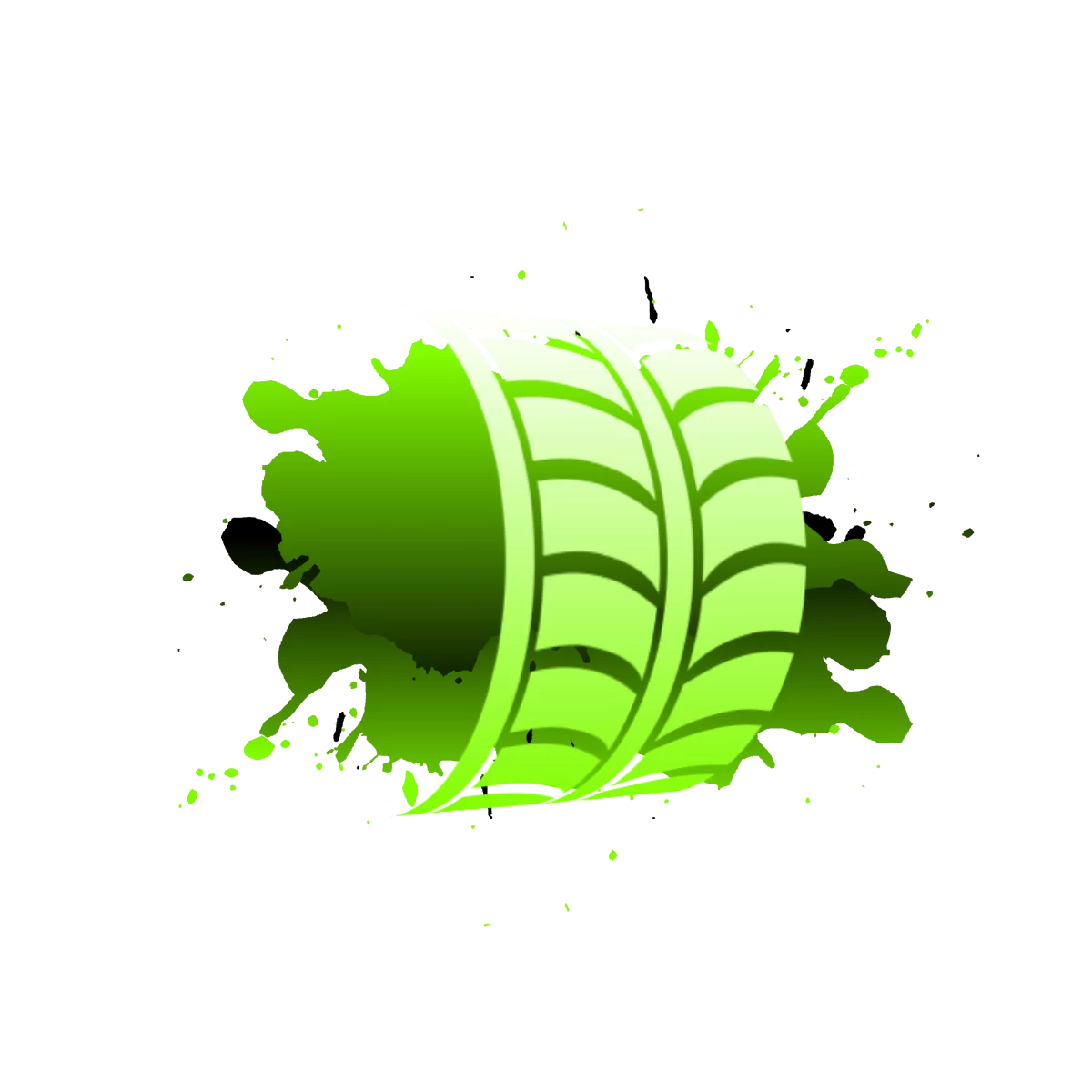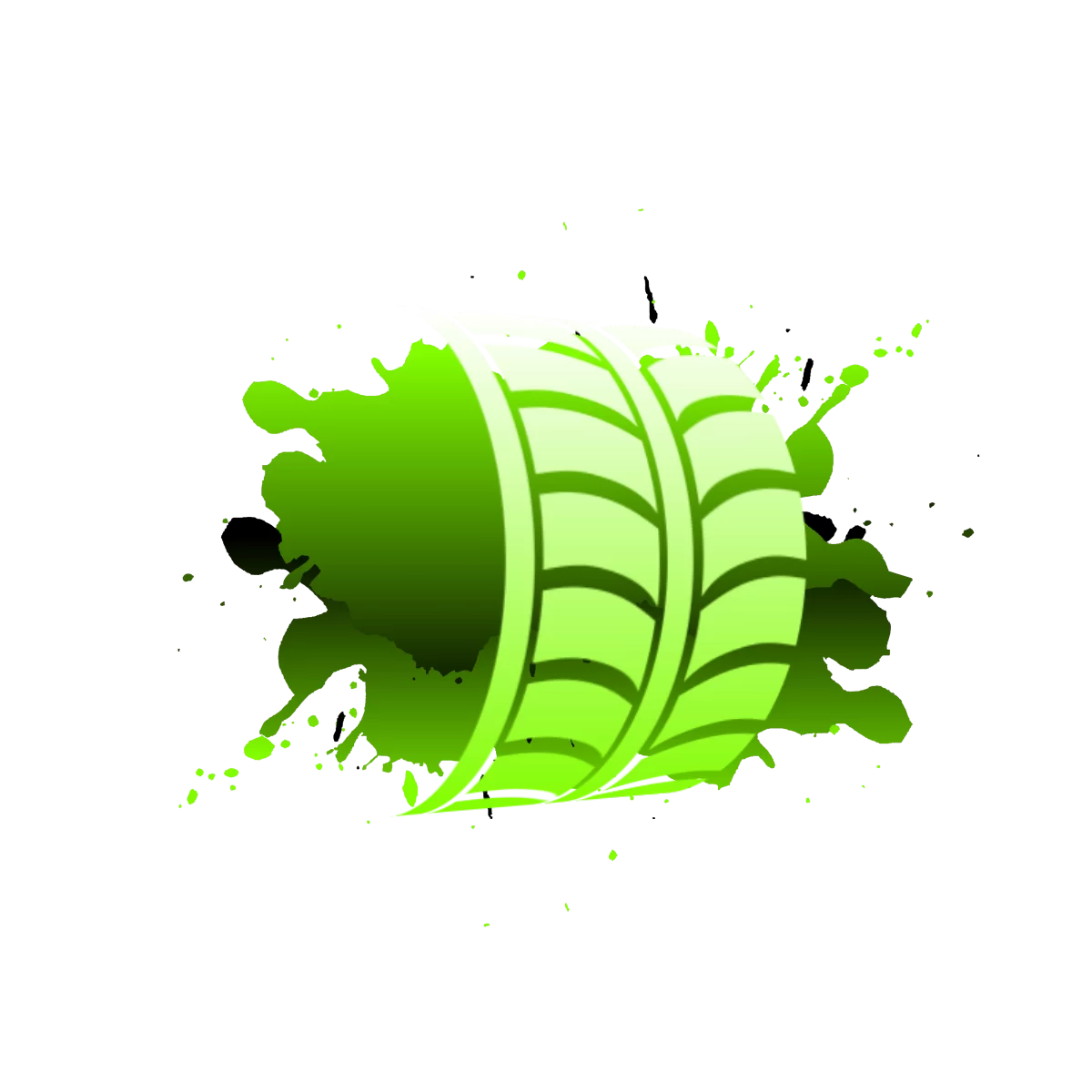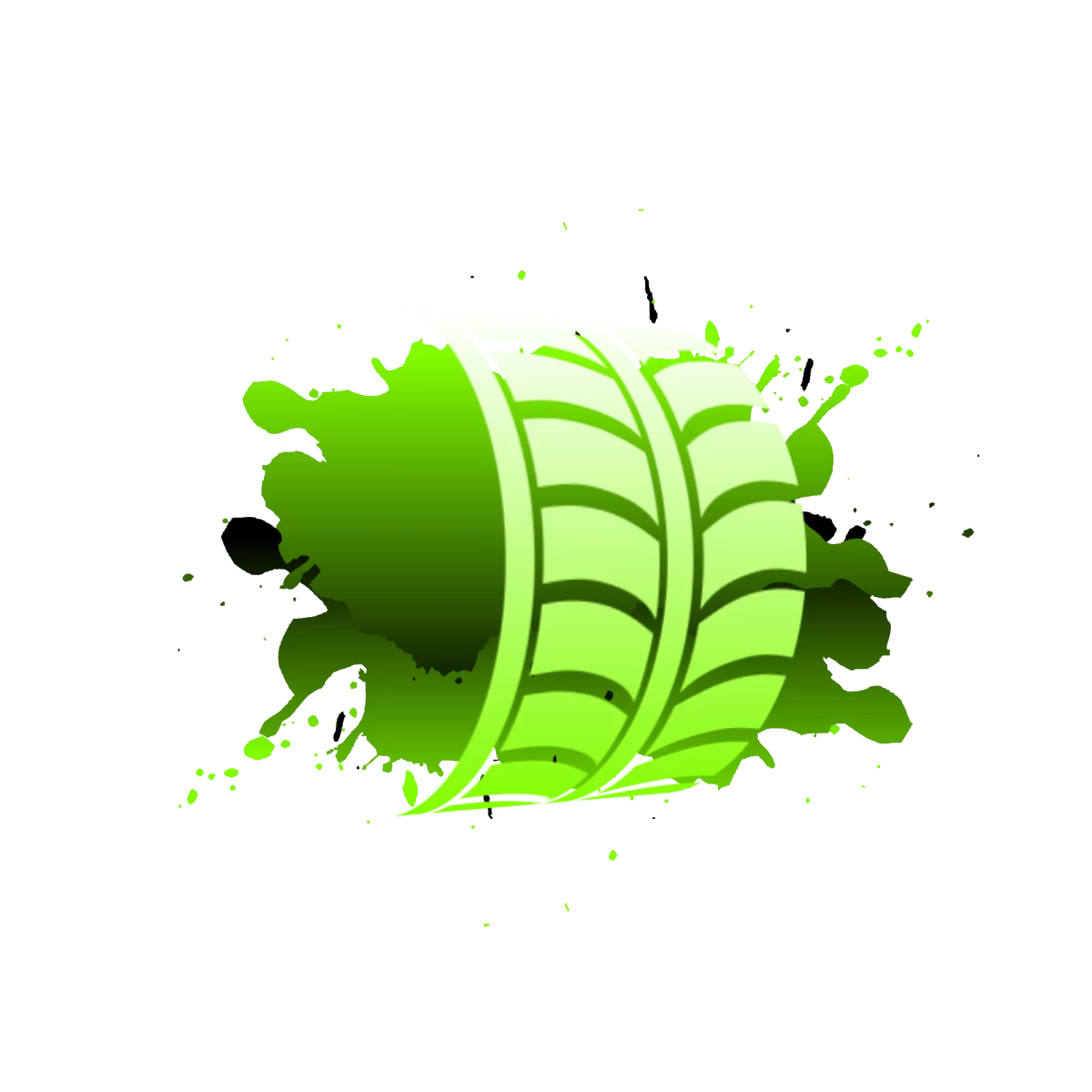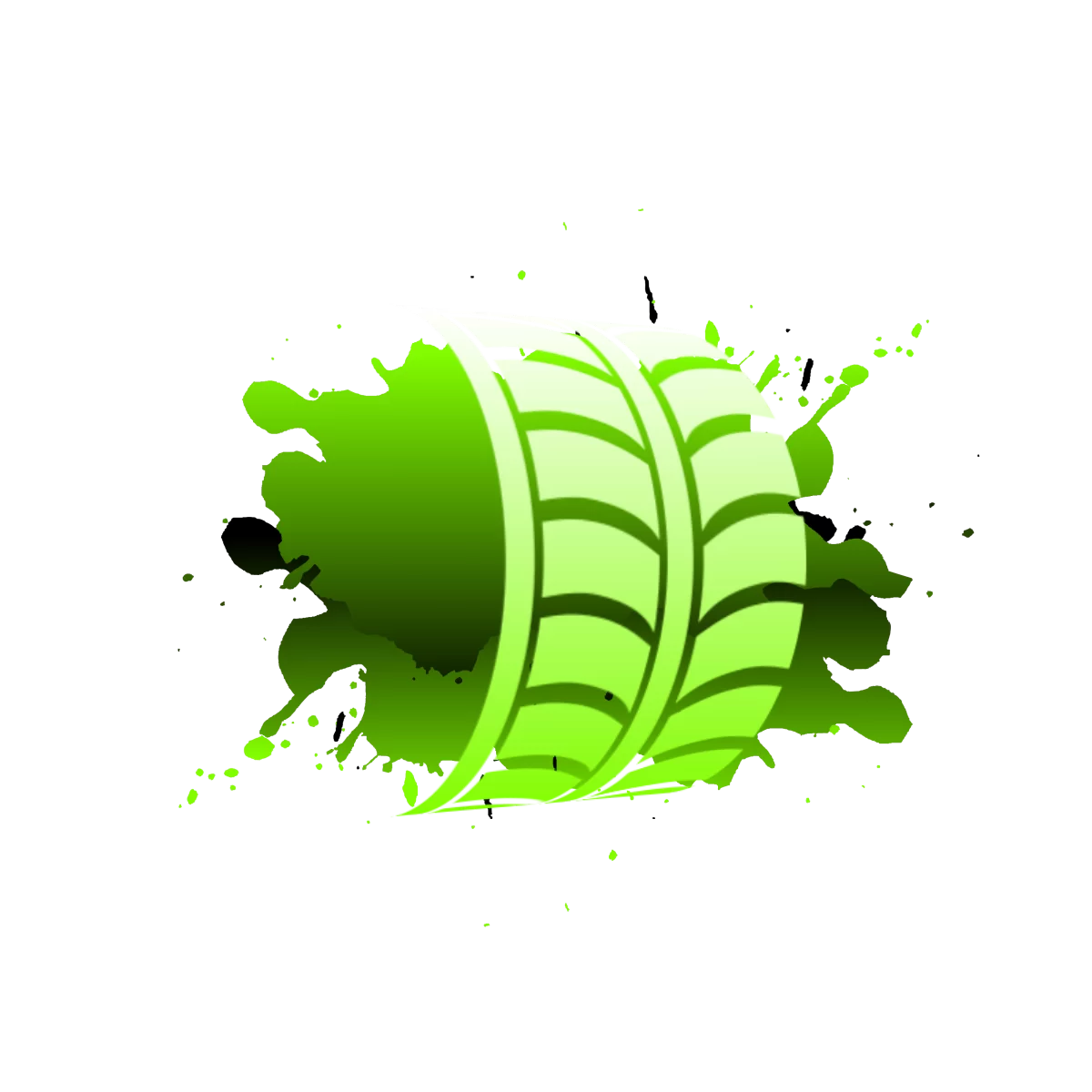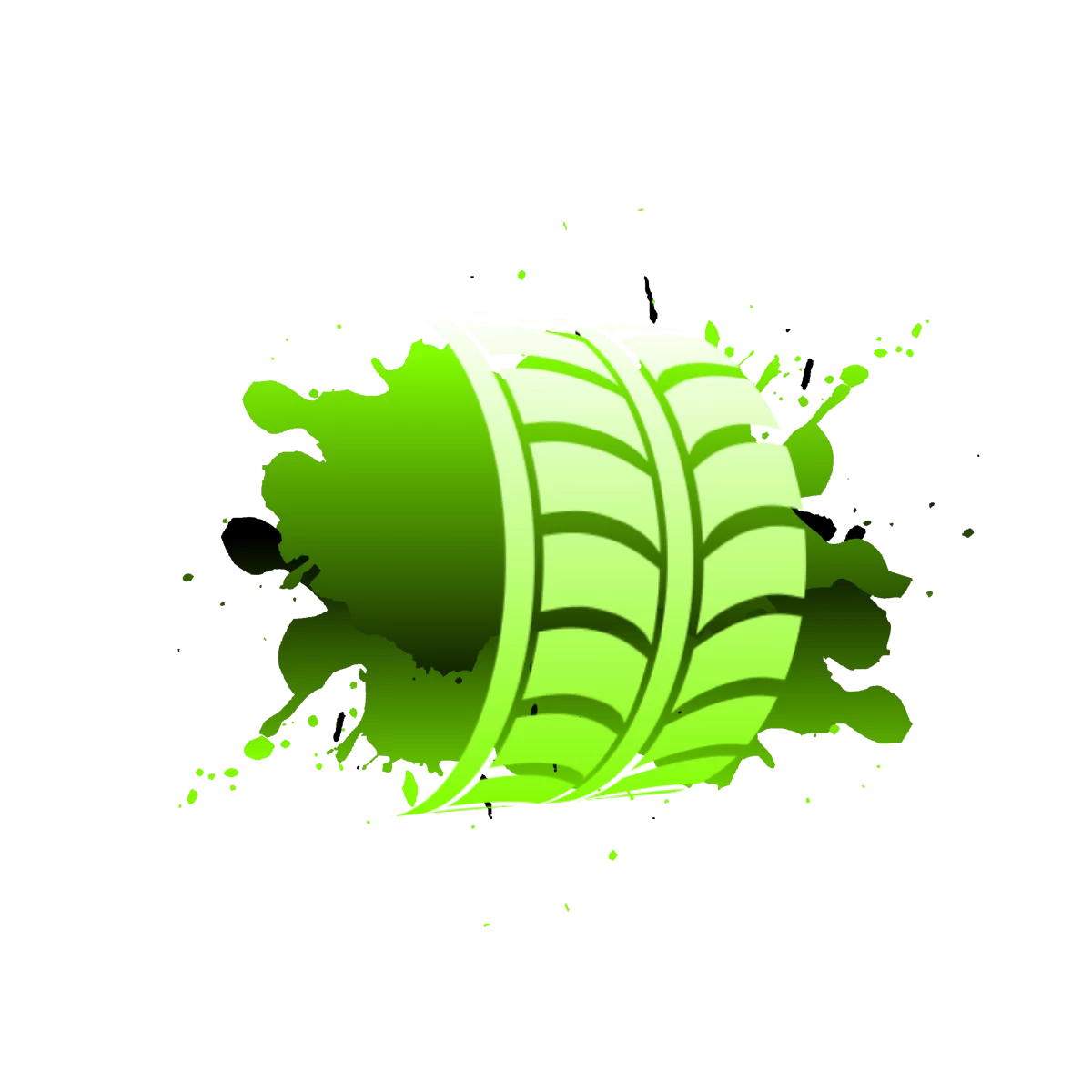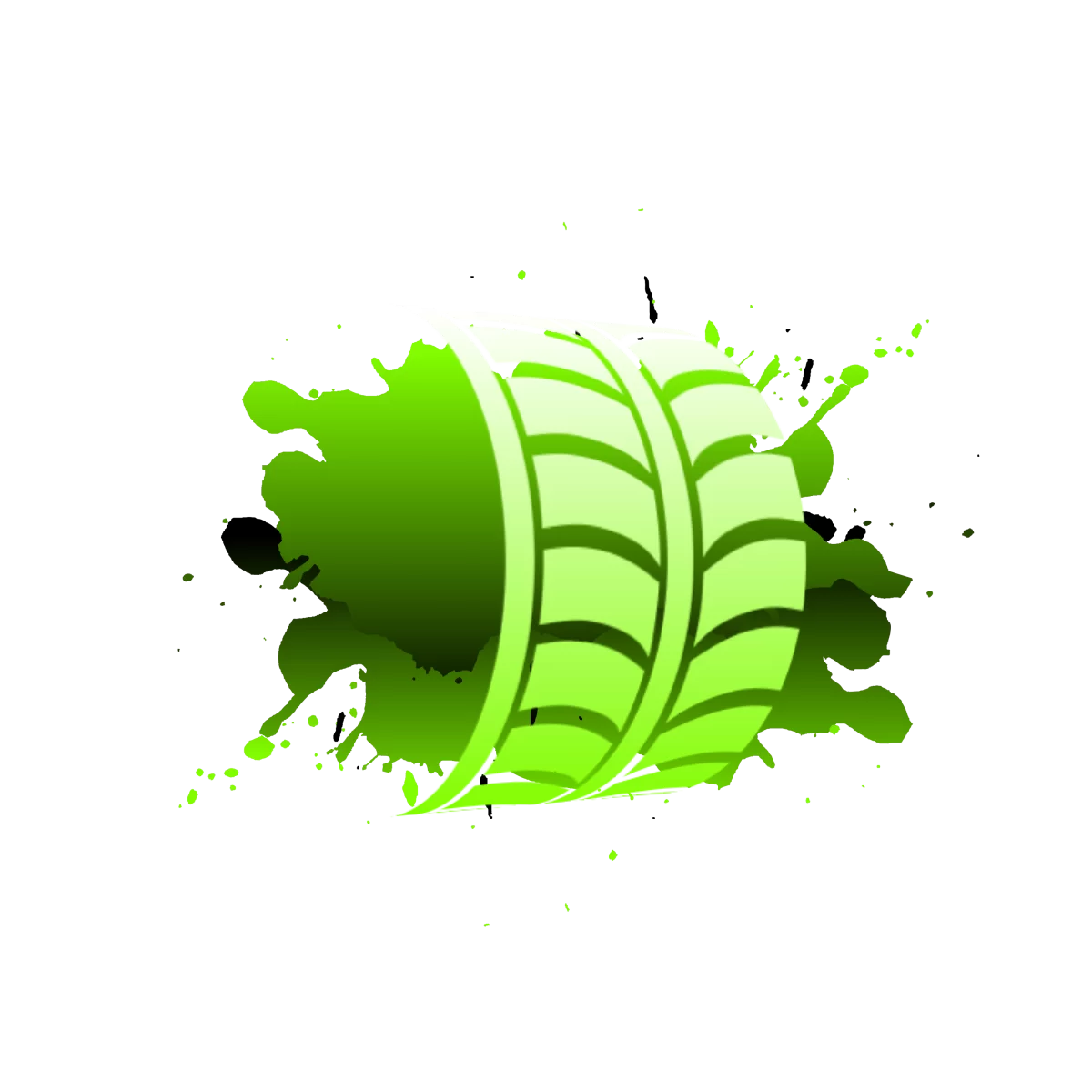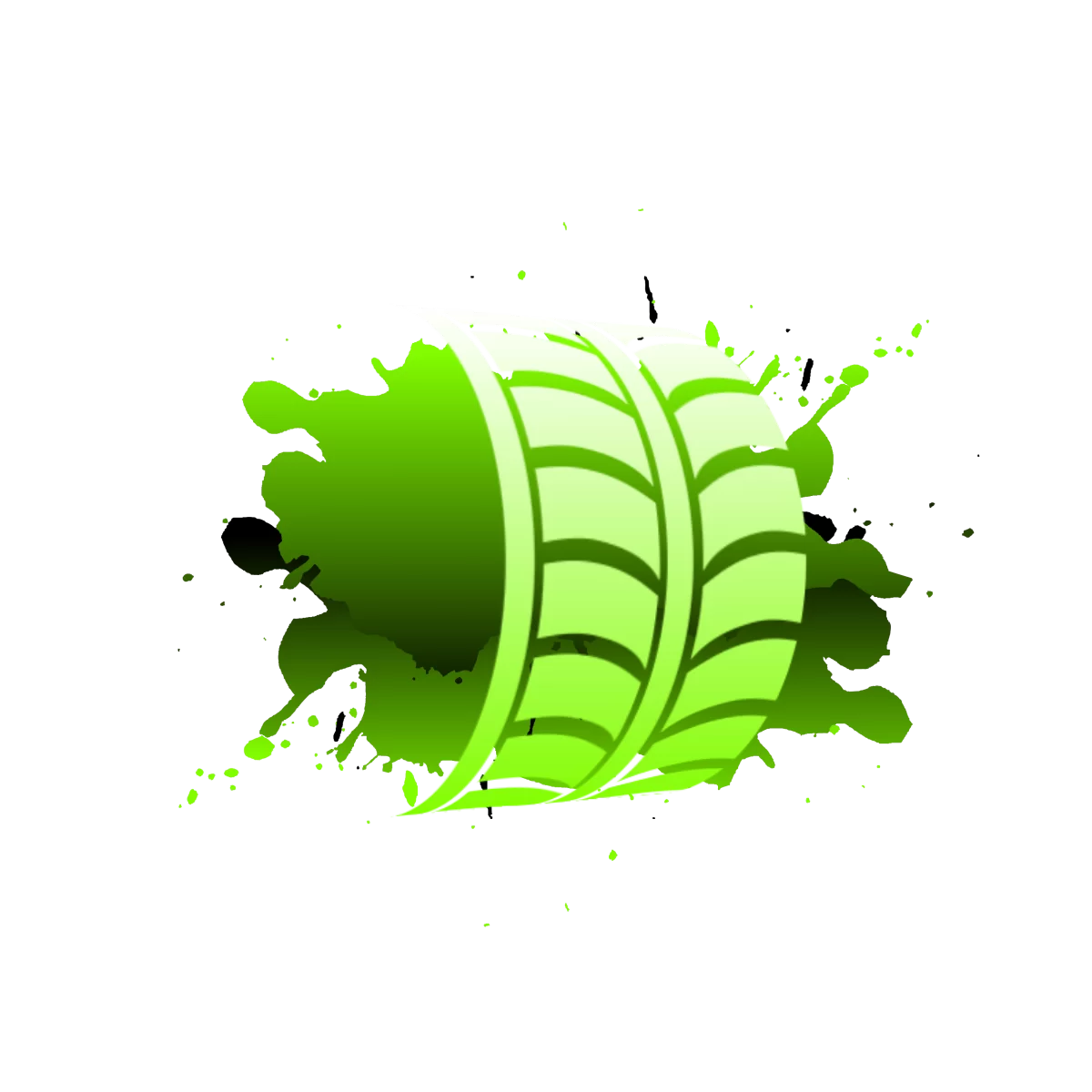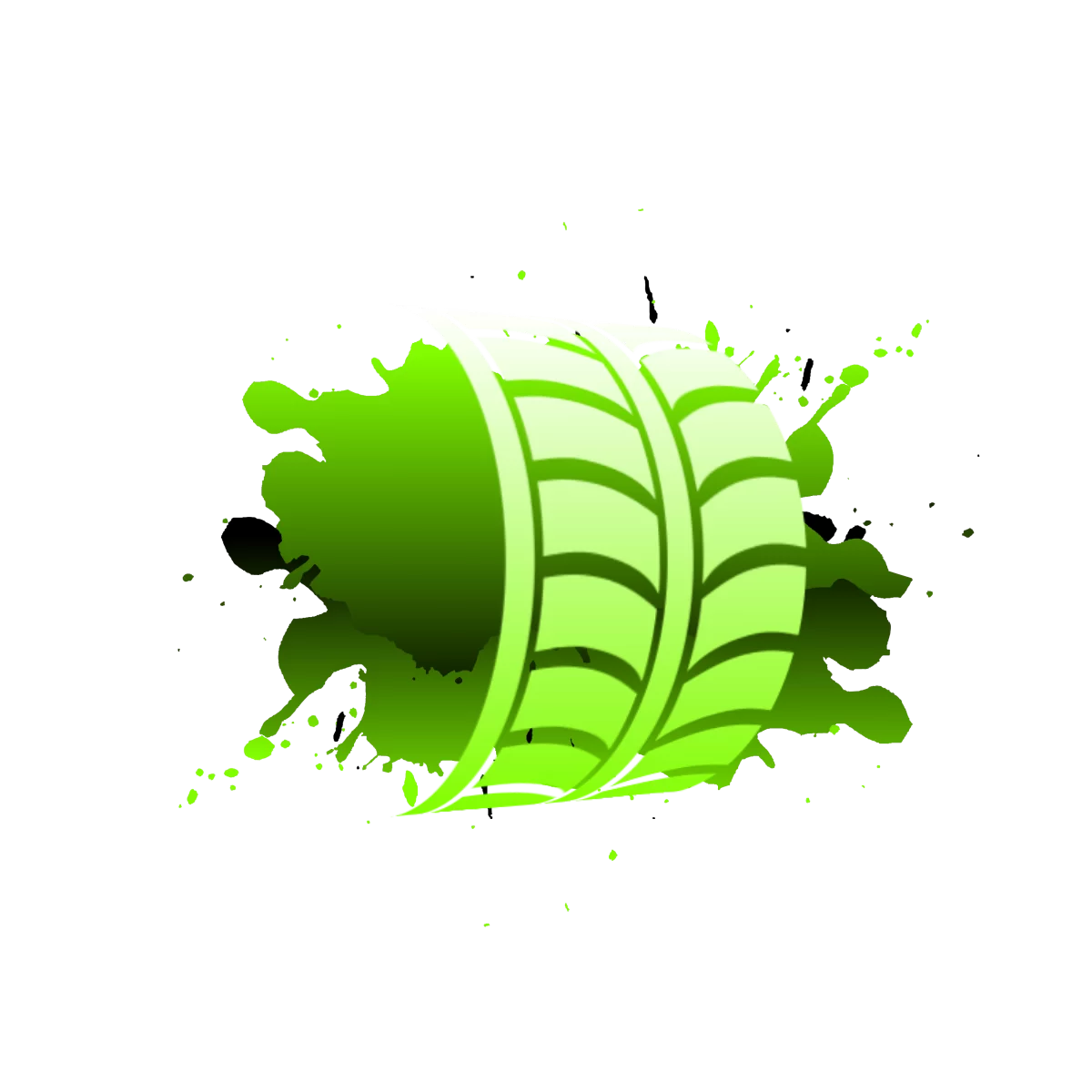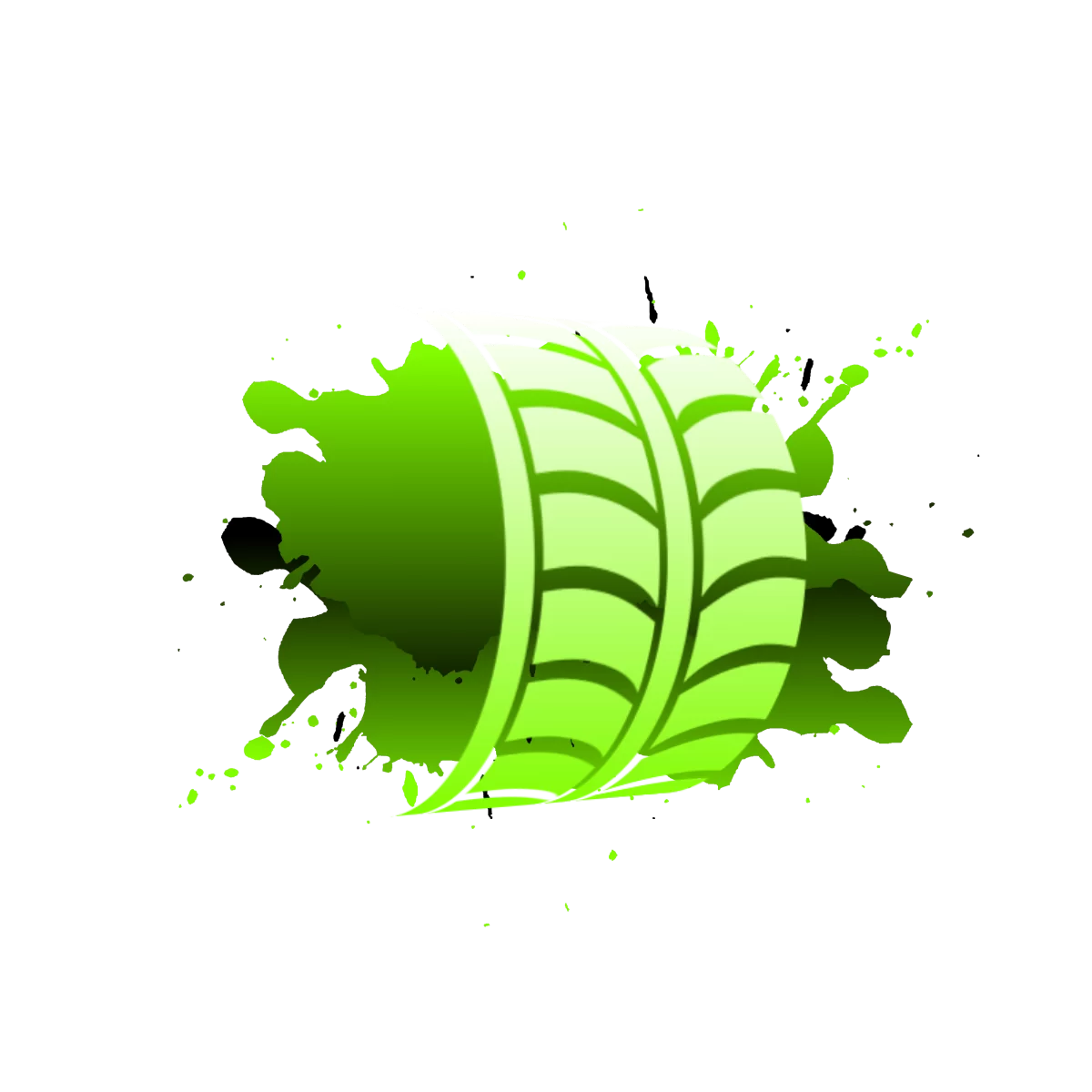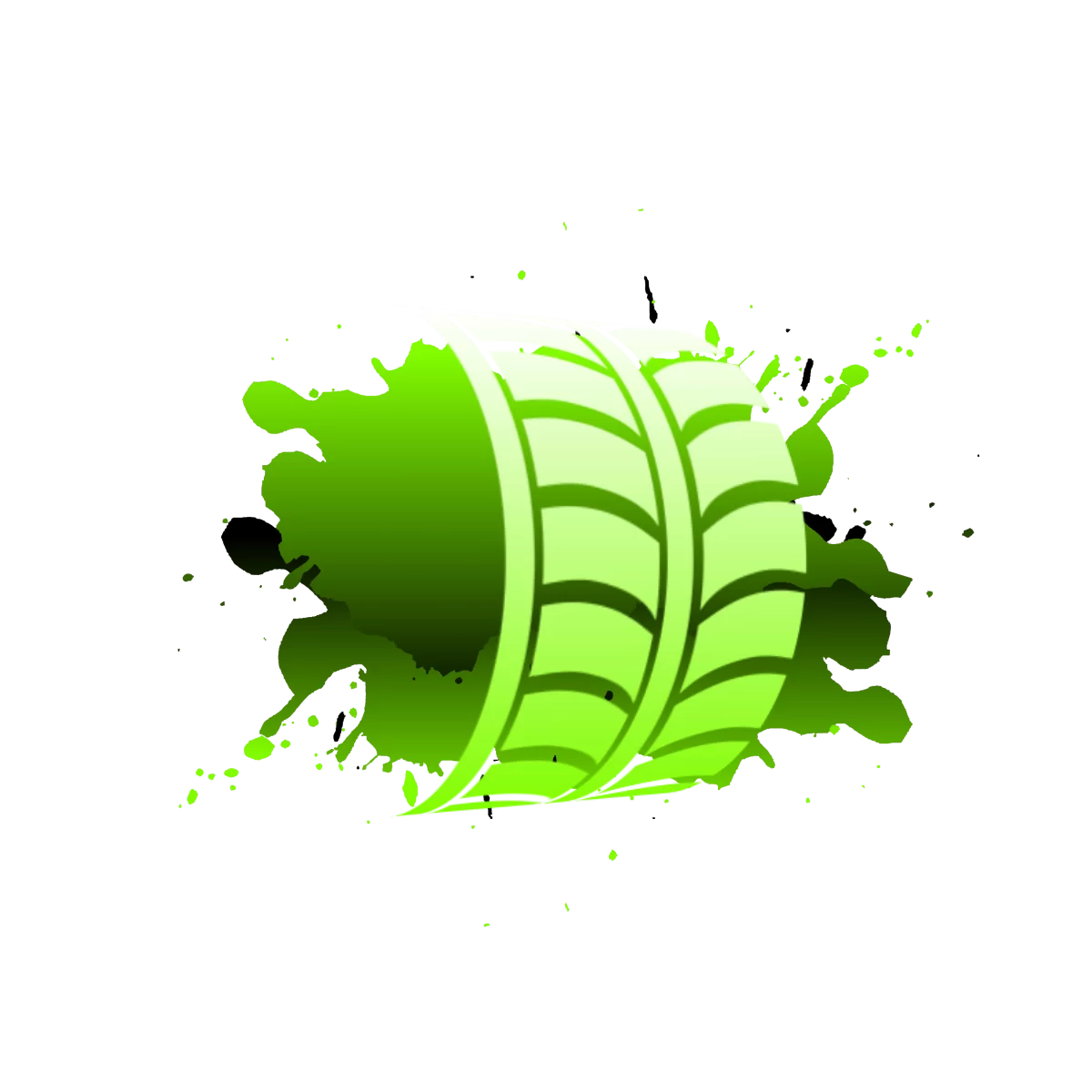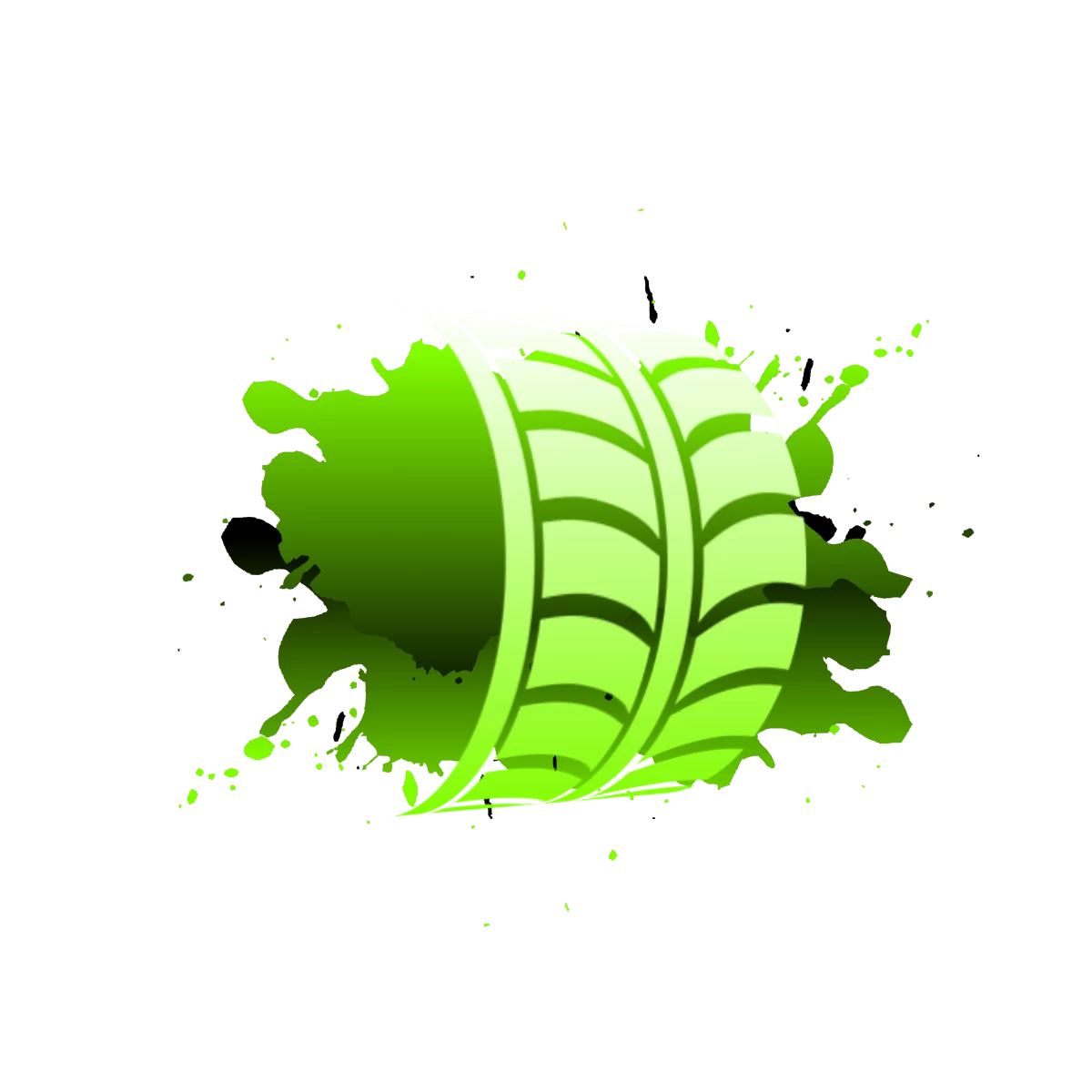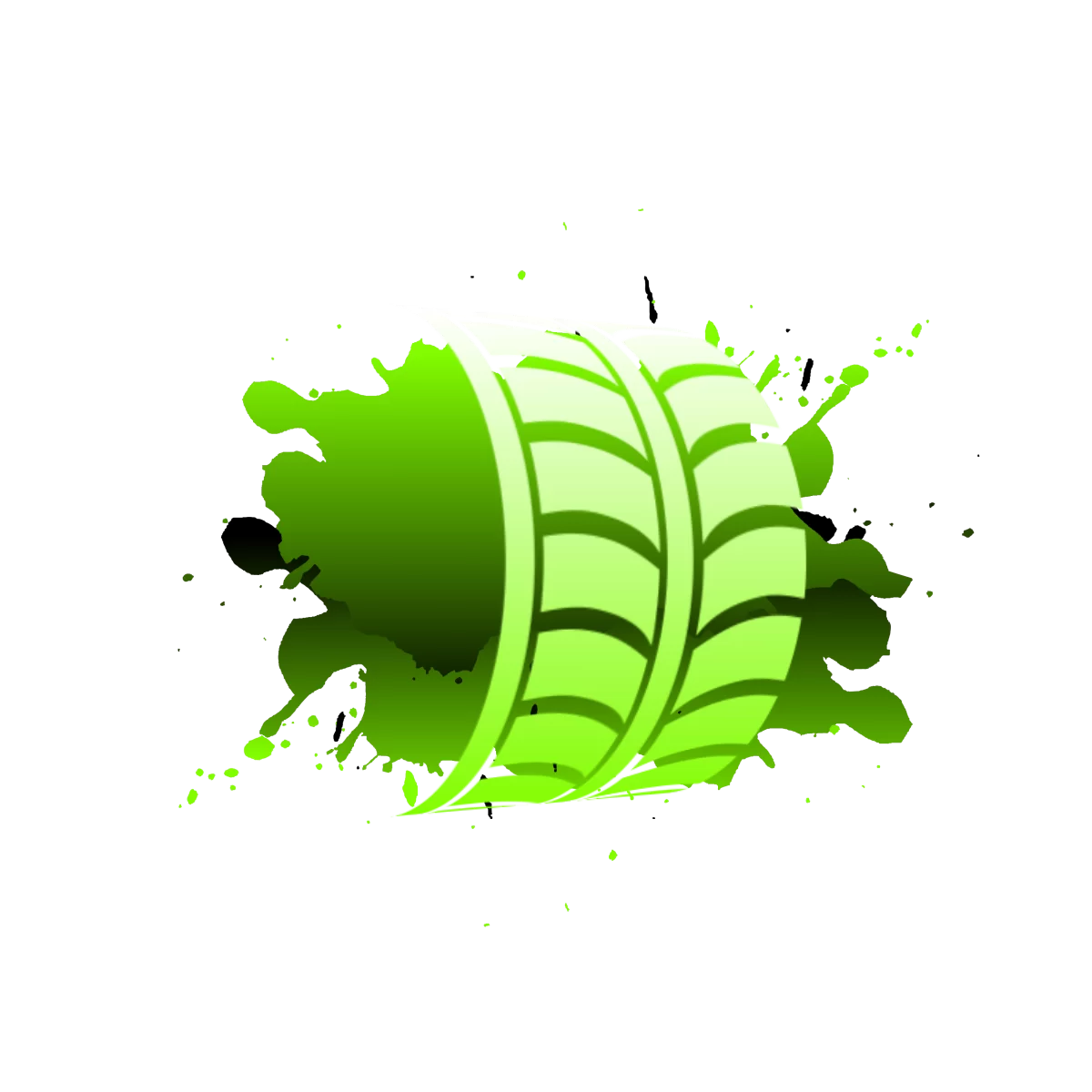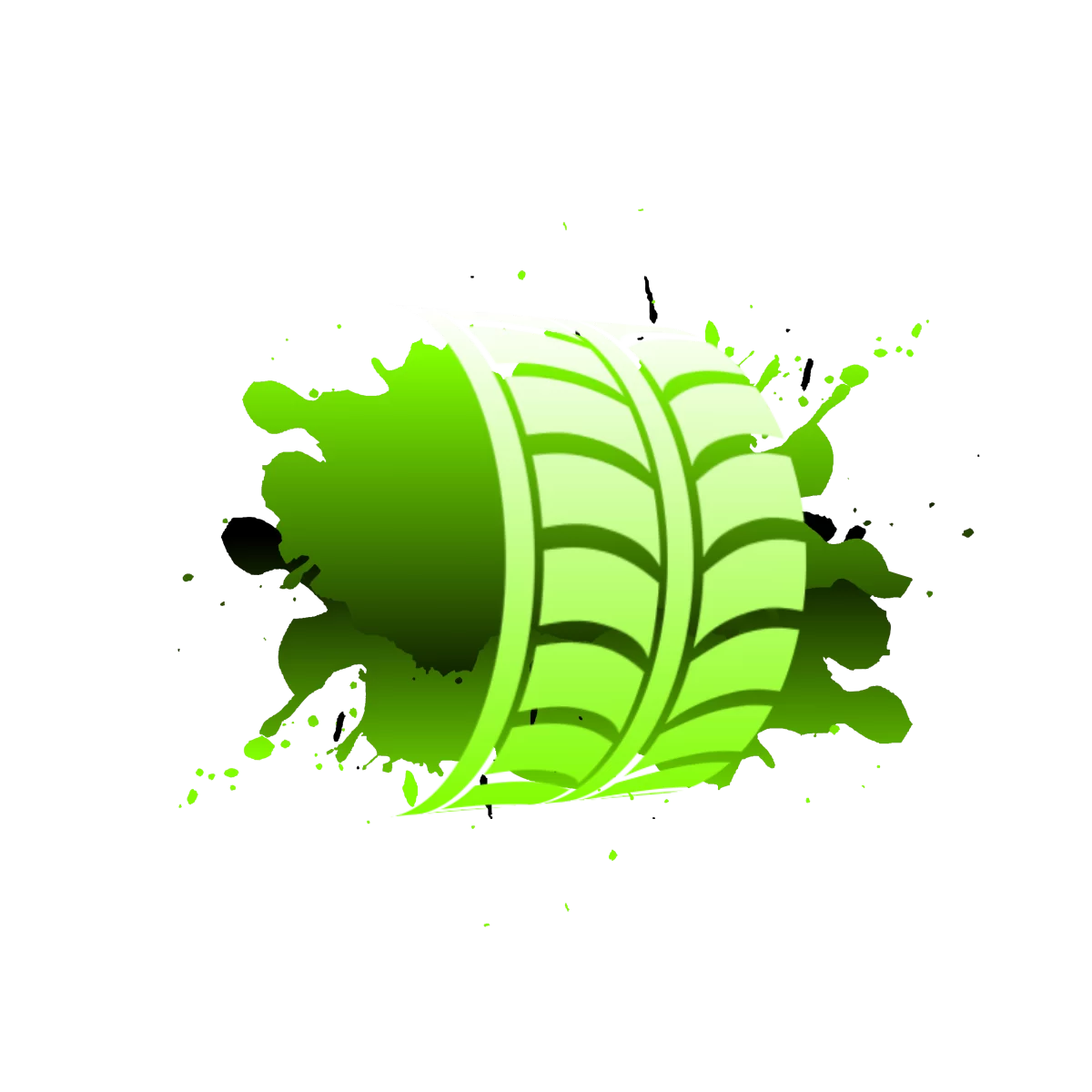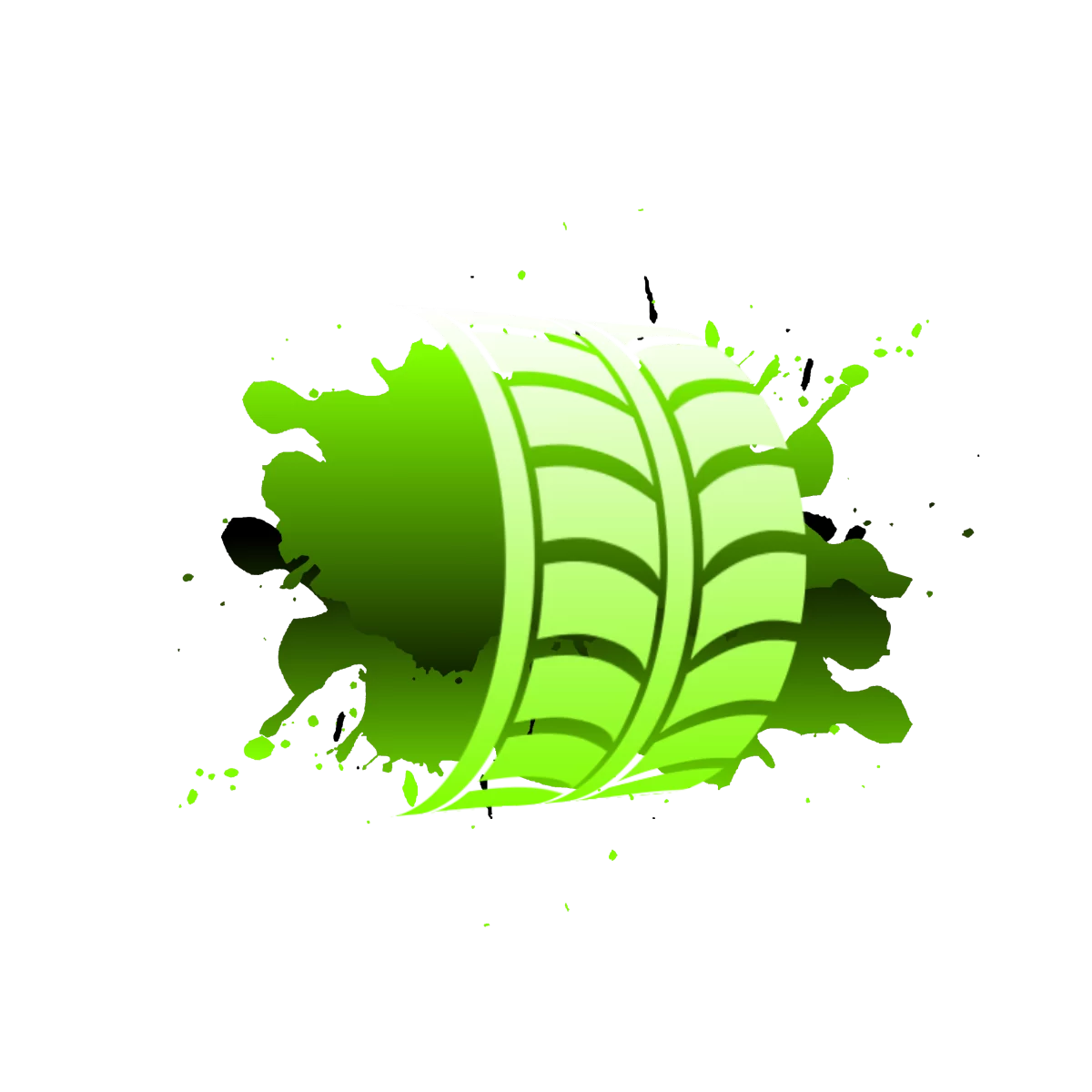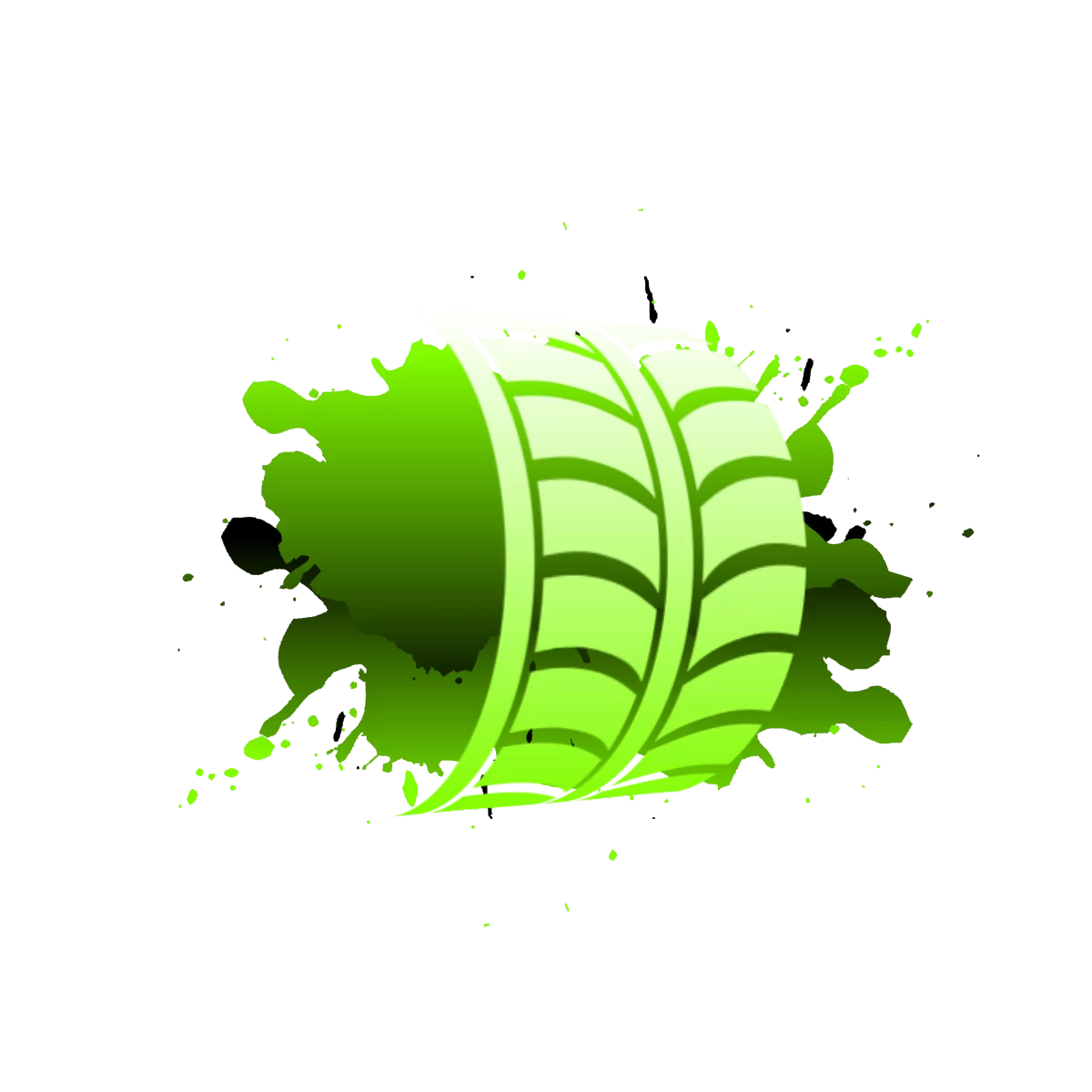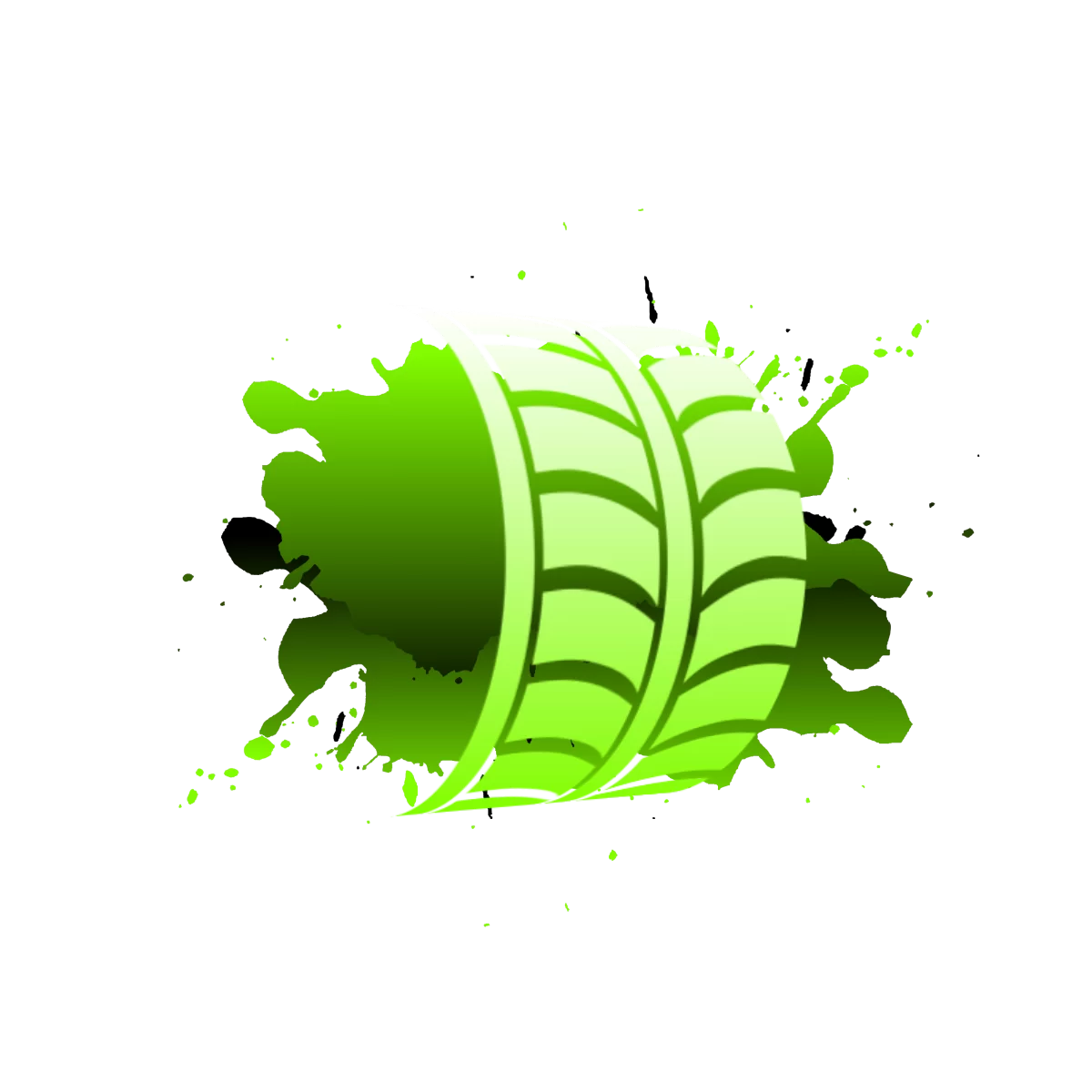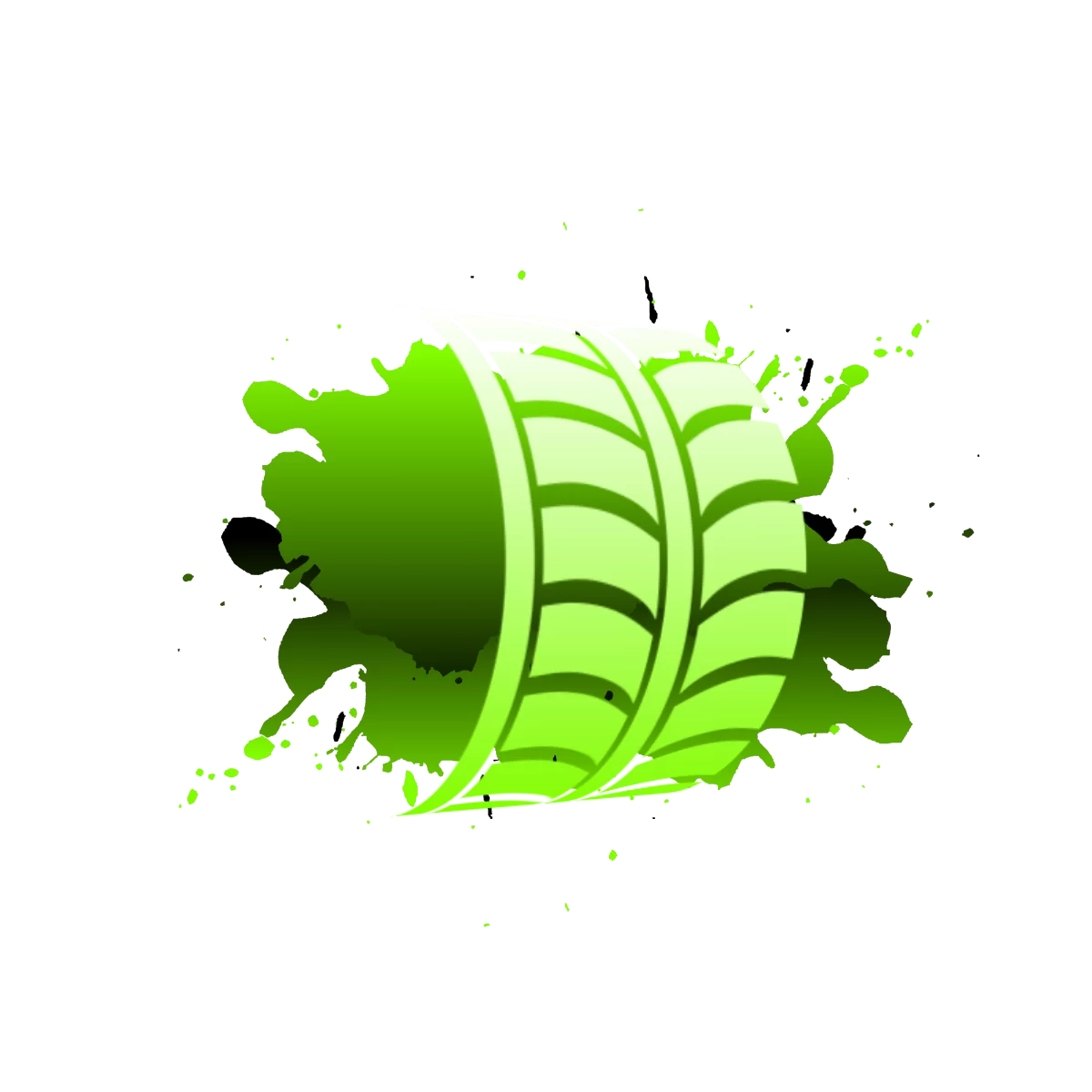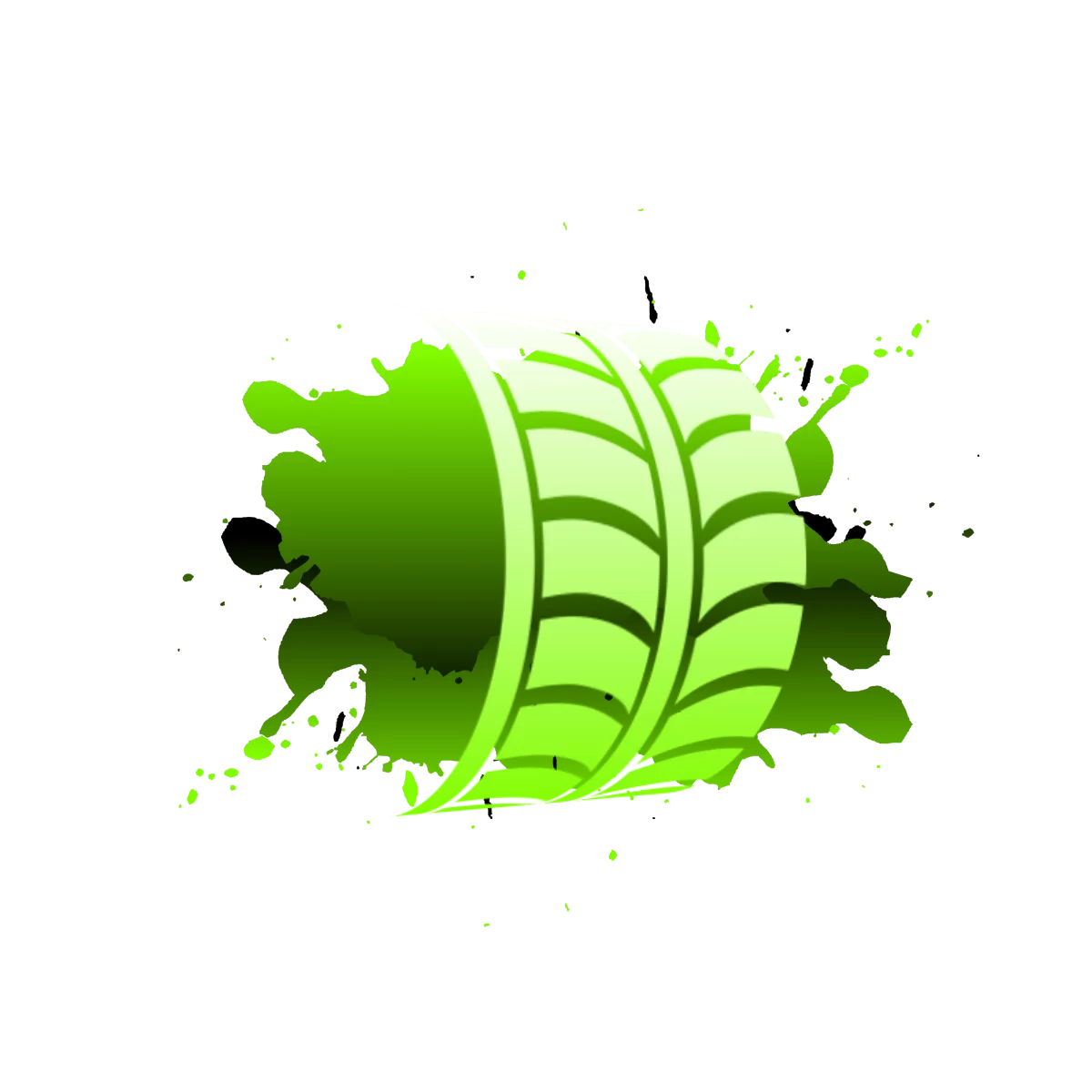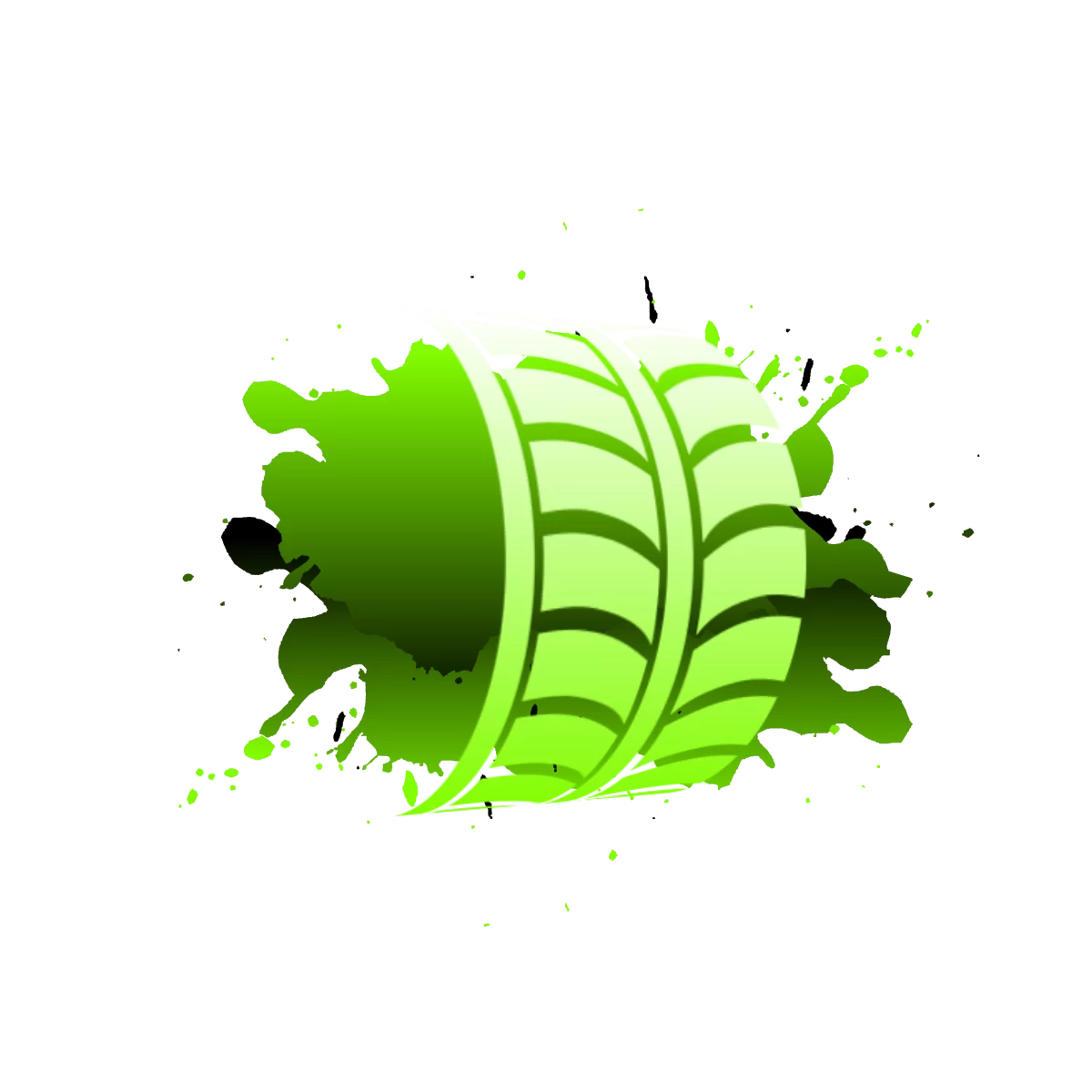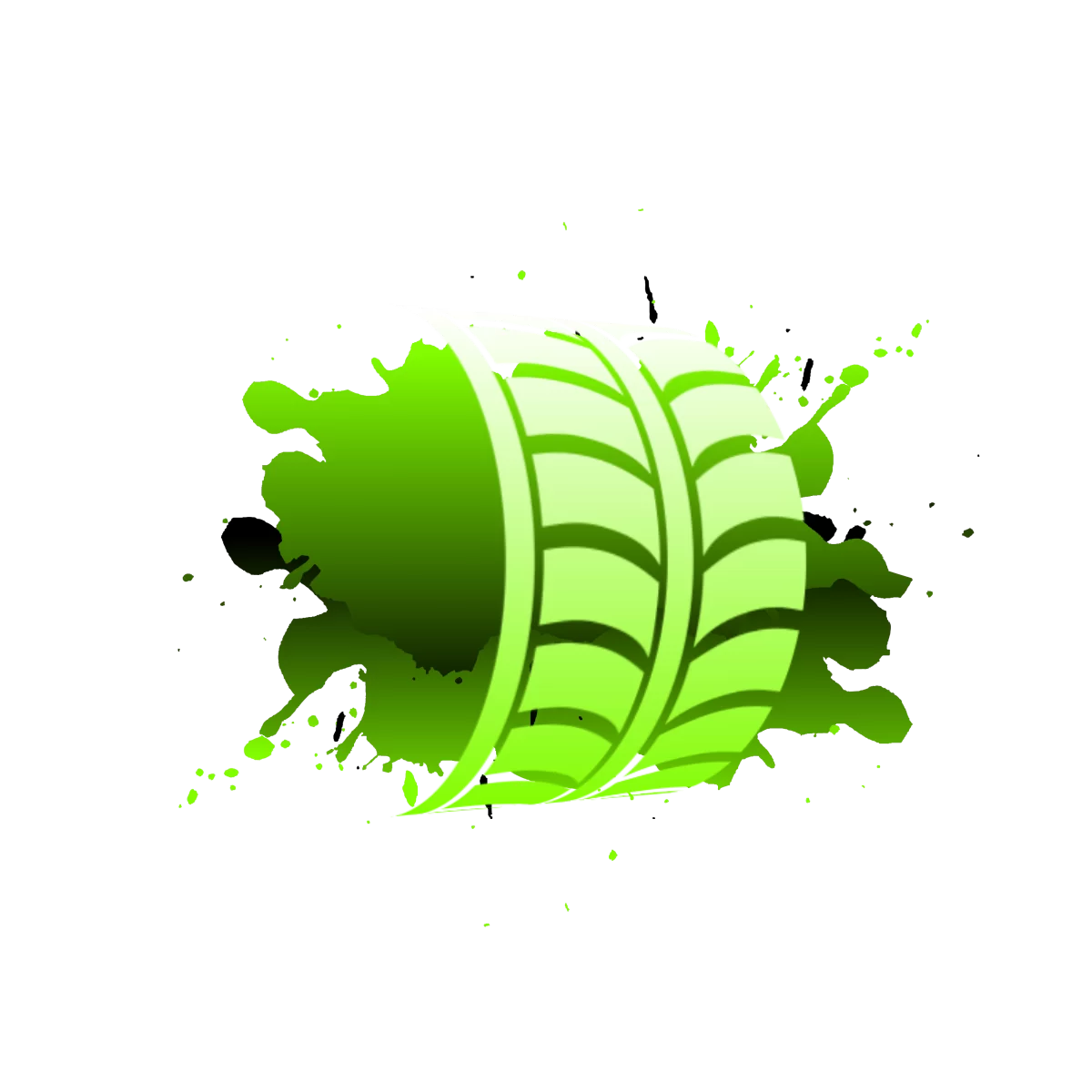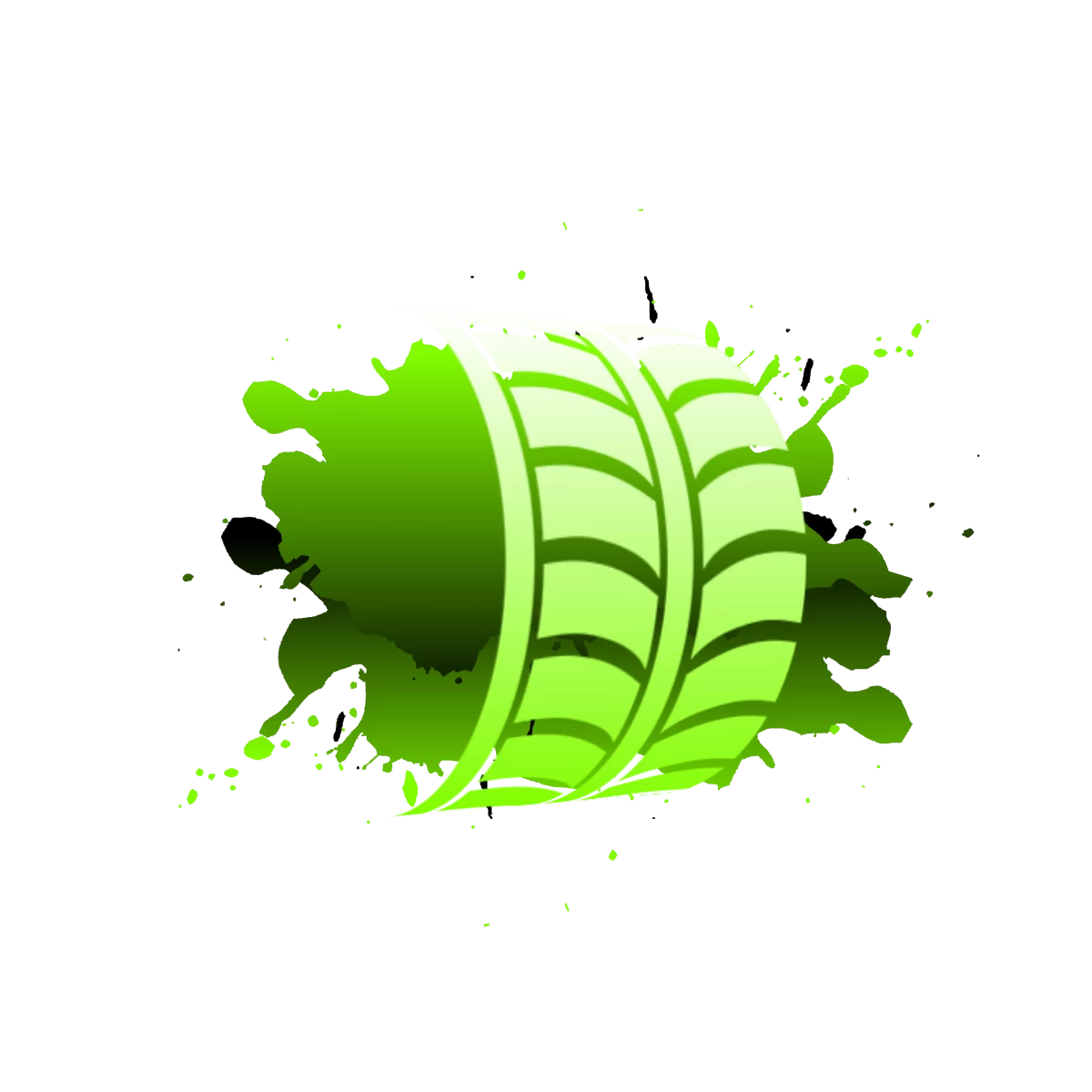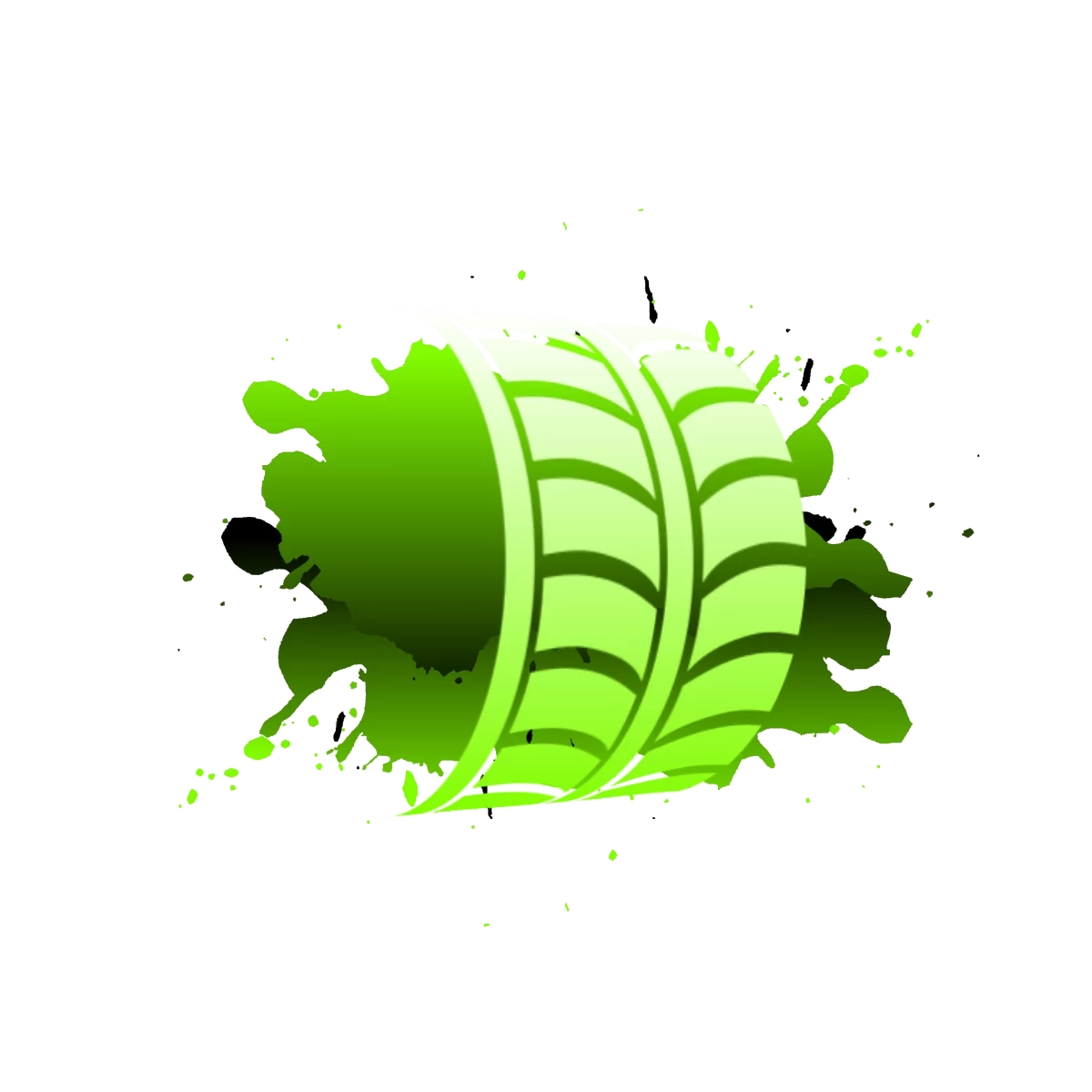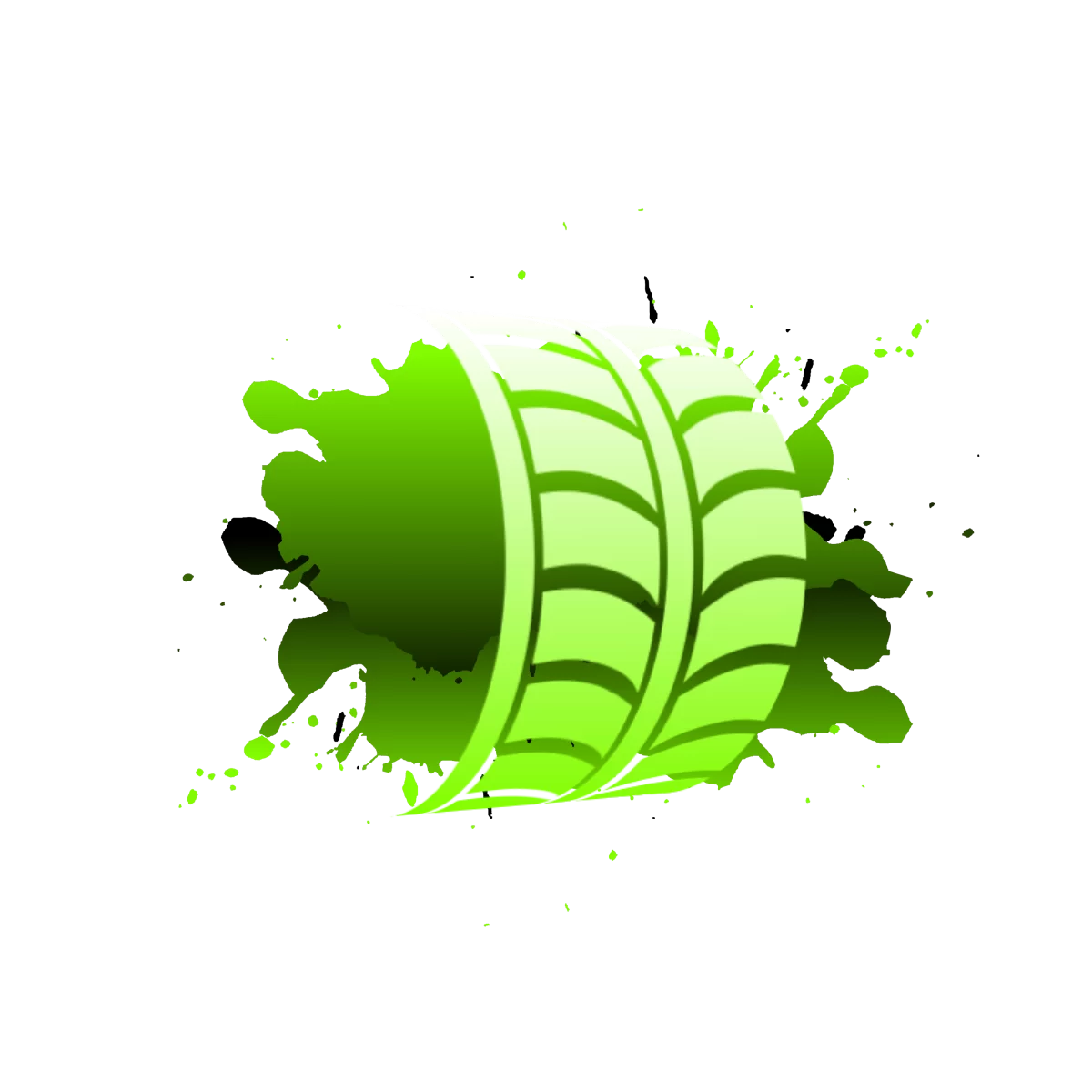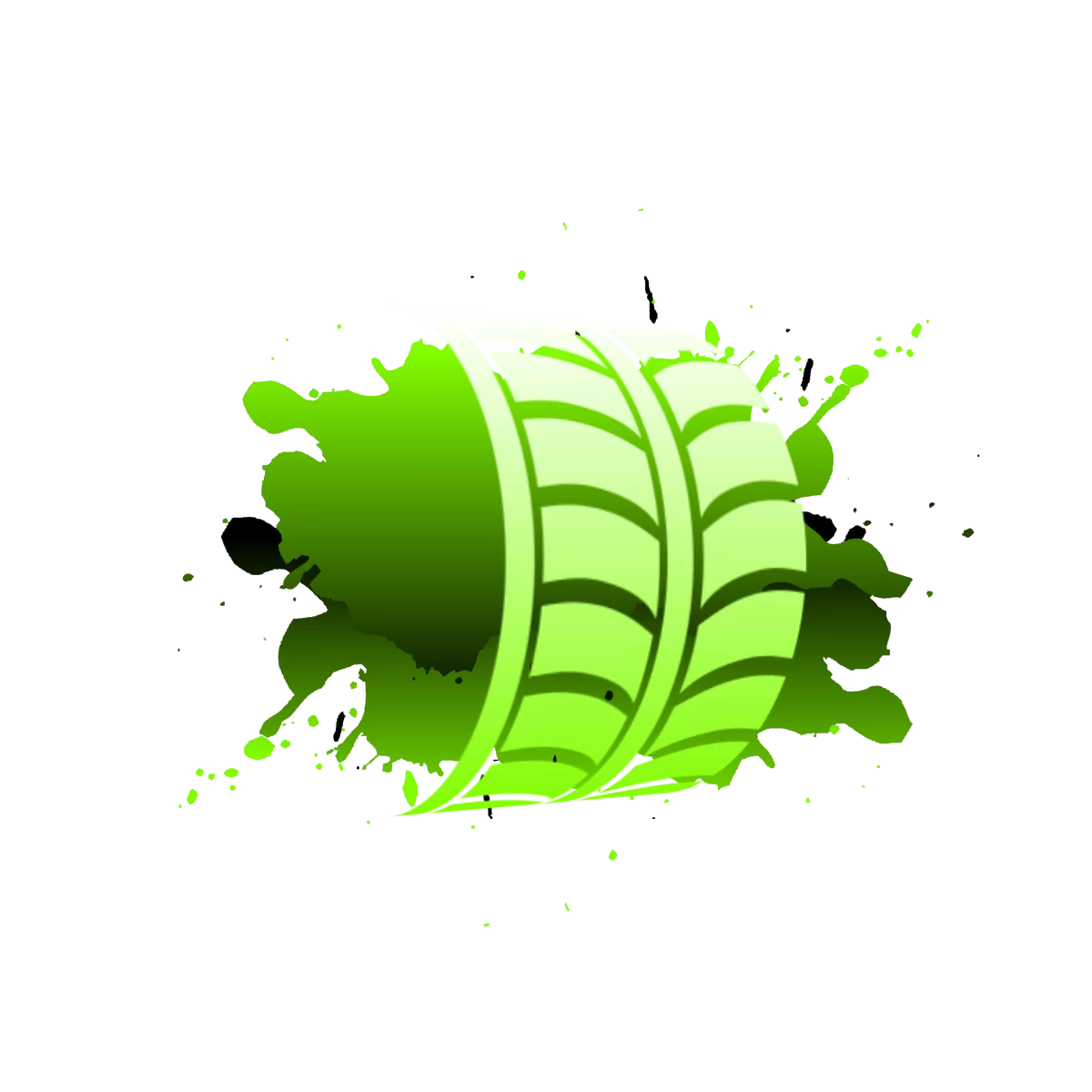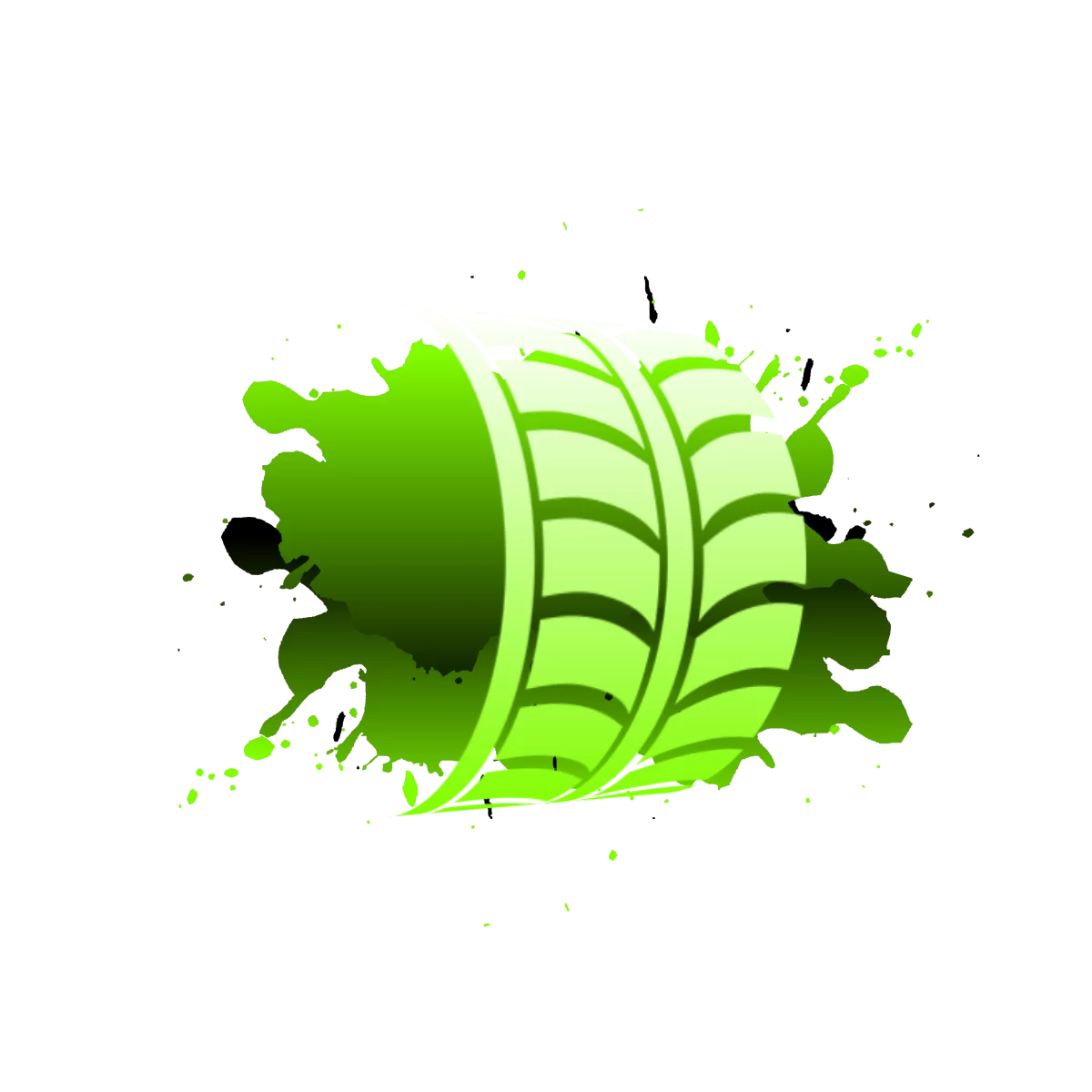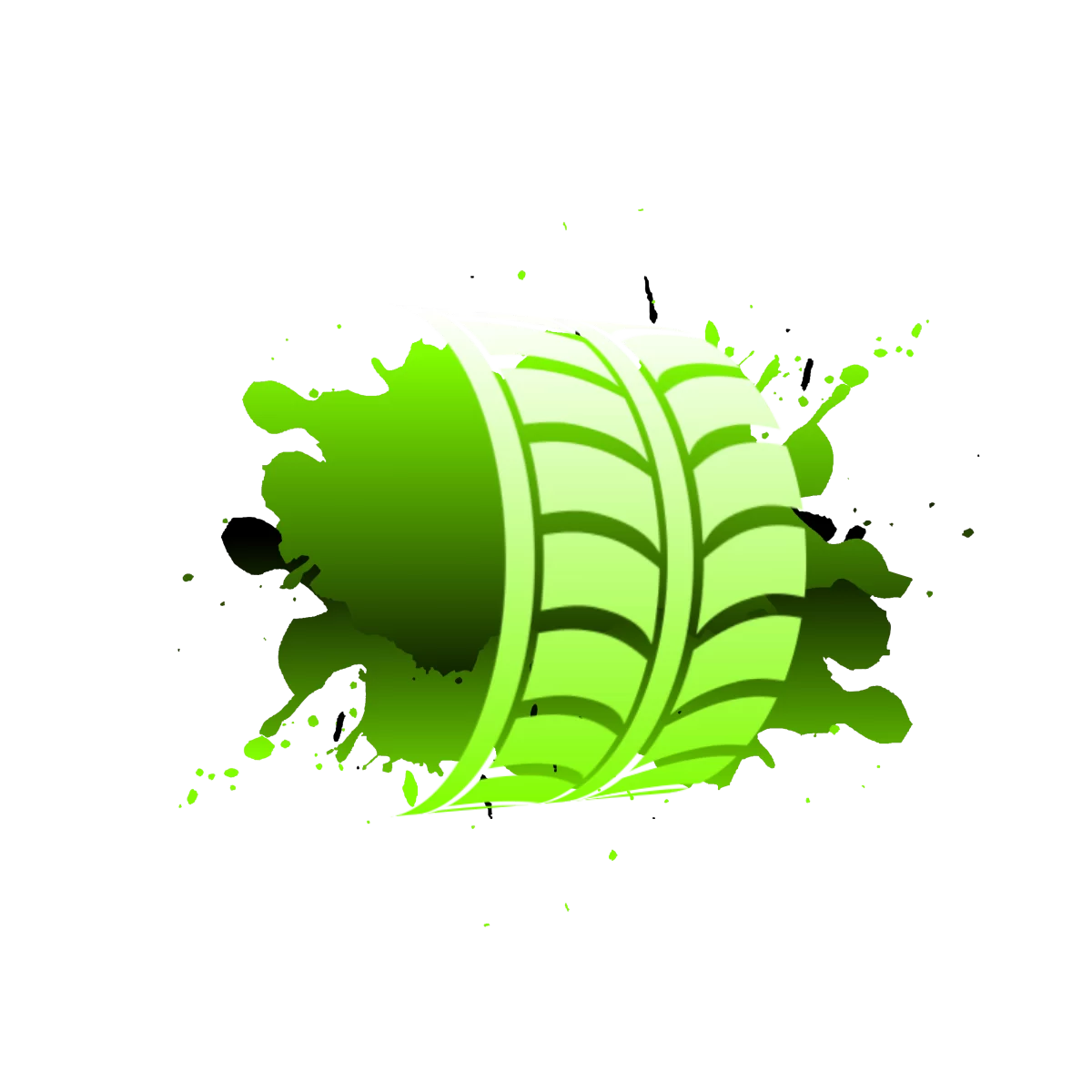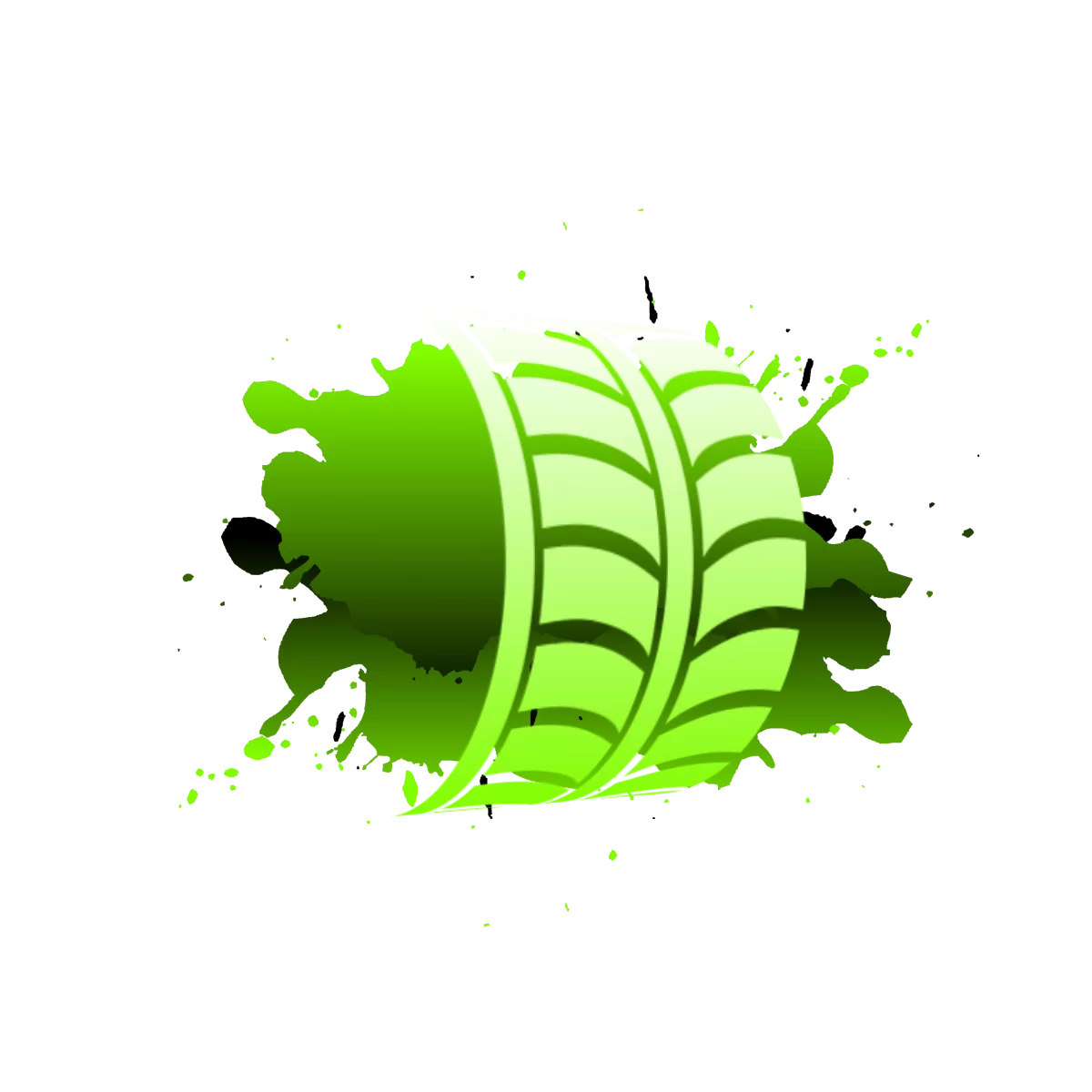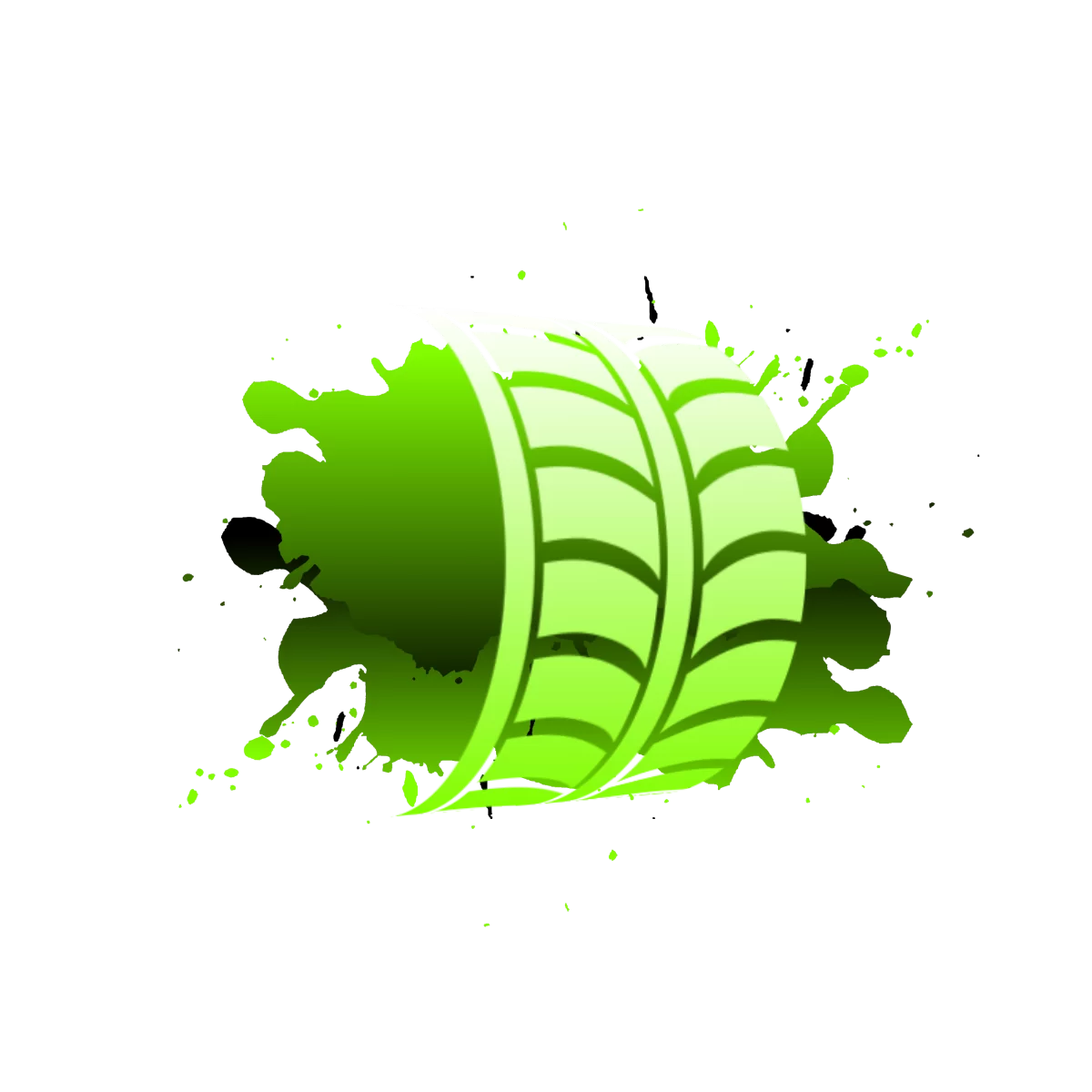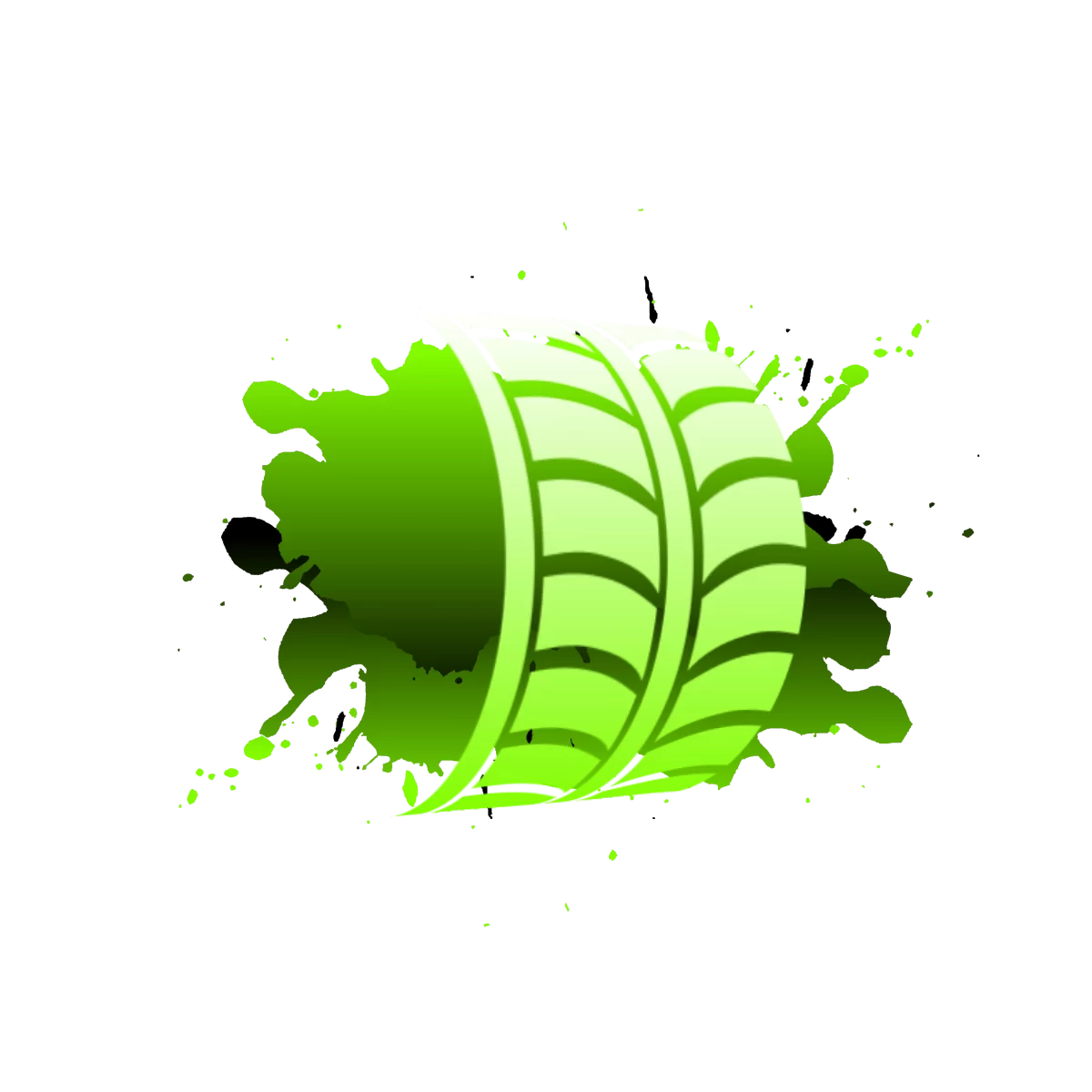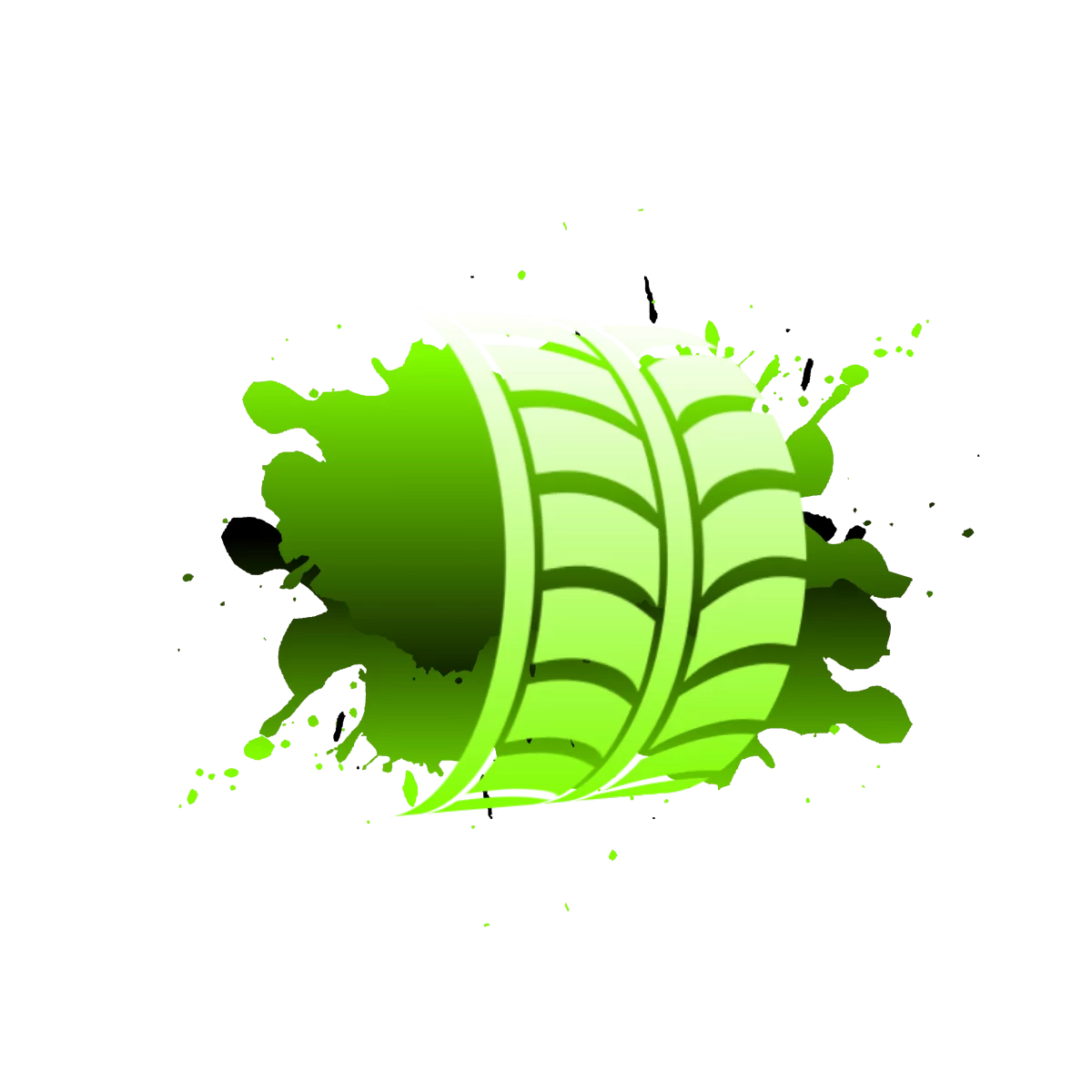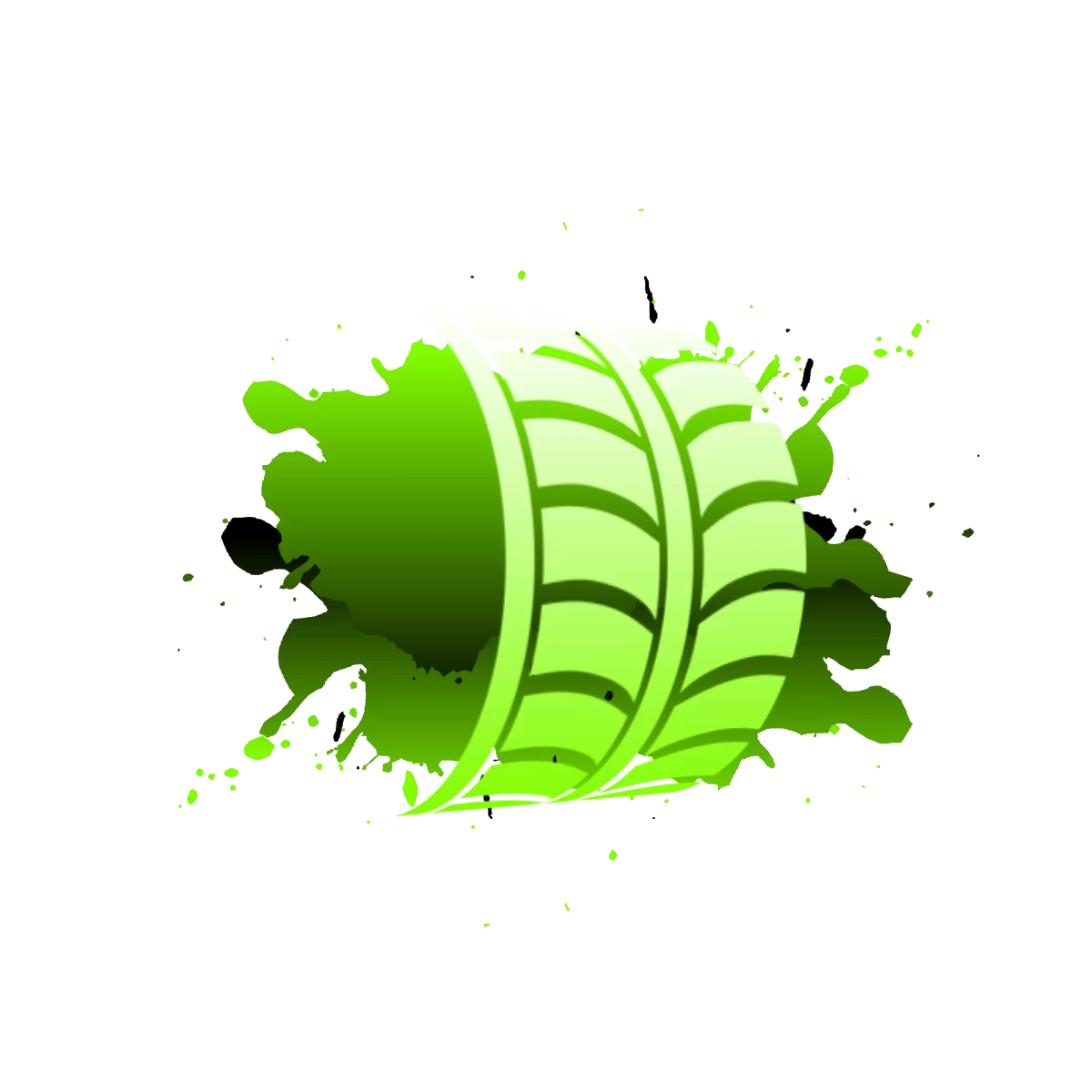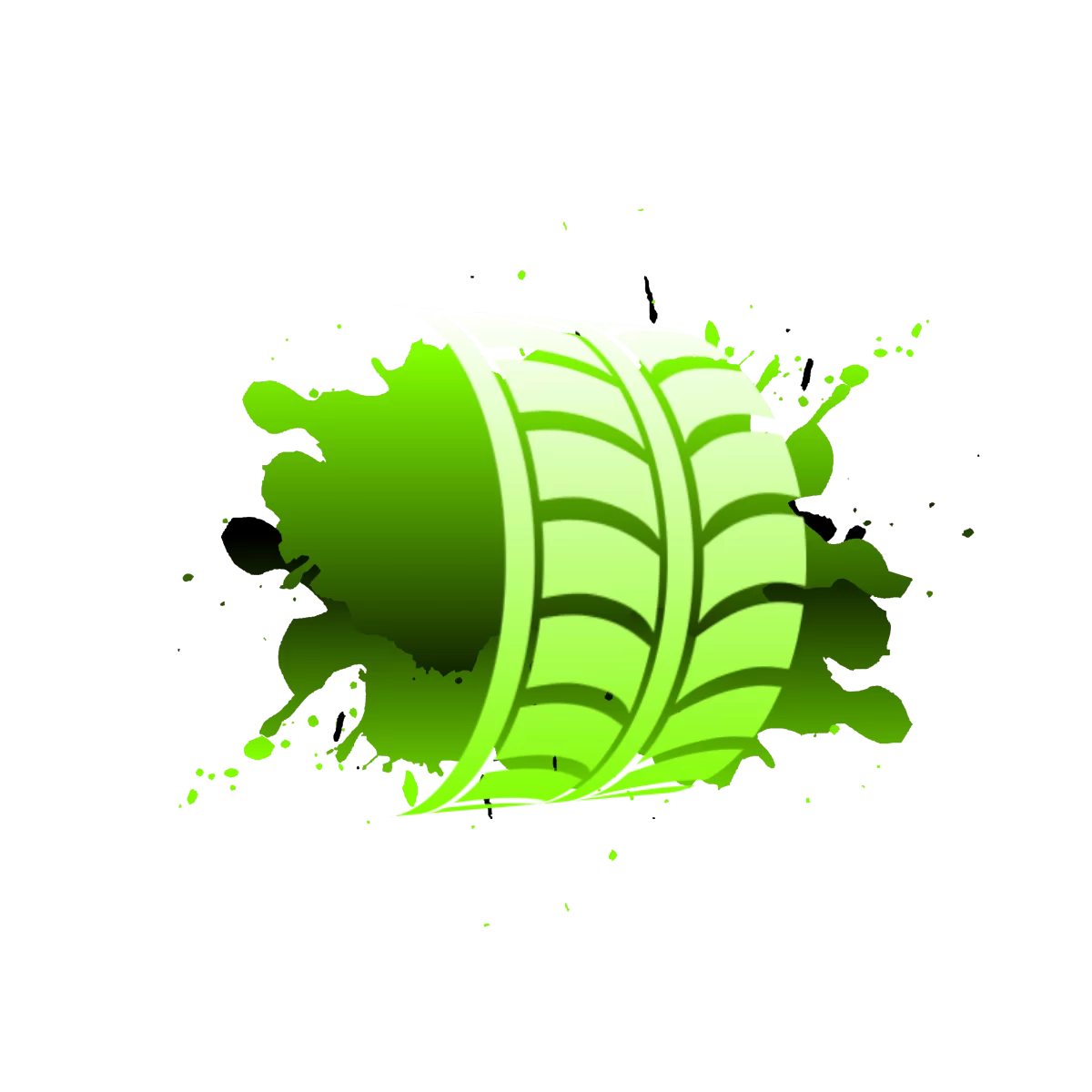 1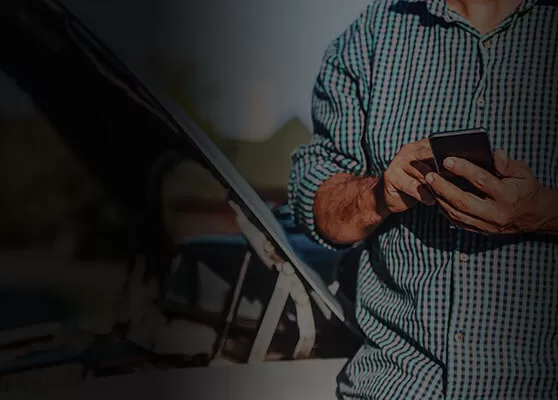 2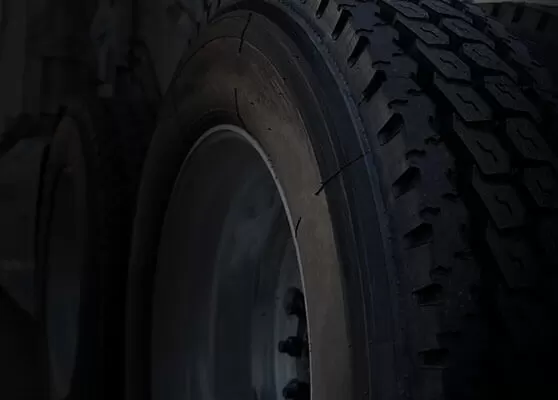 3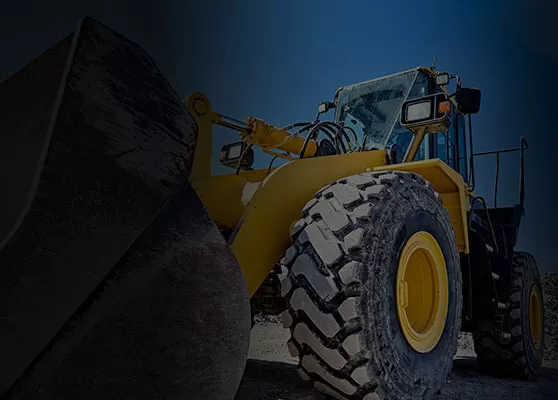 4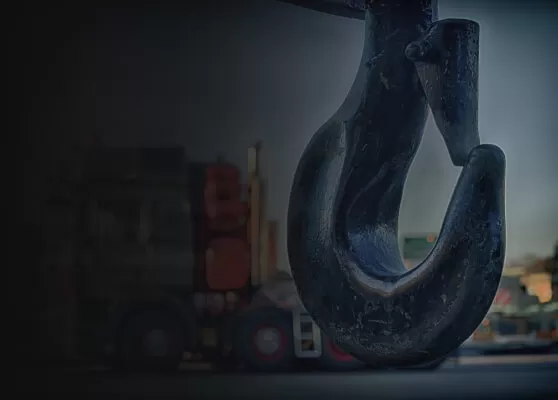 5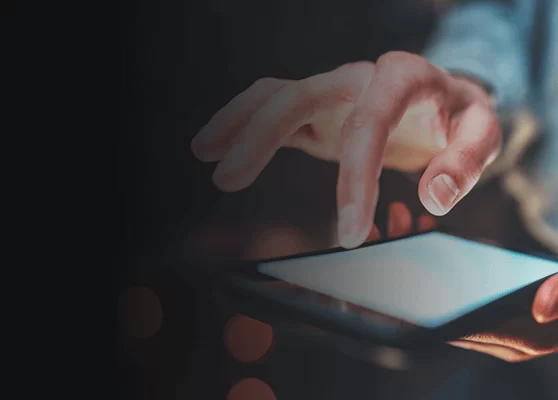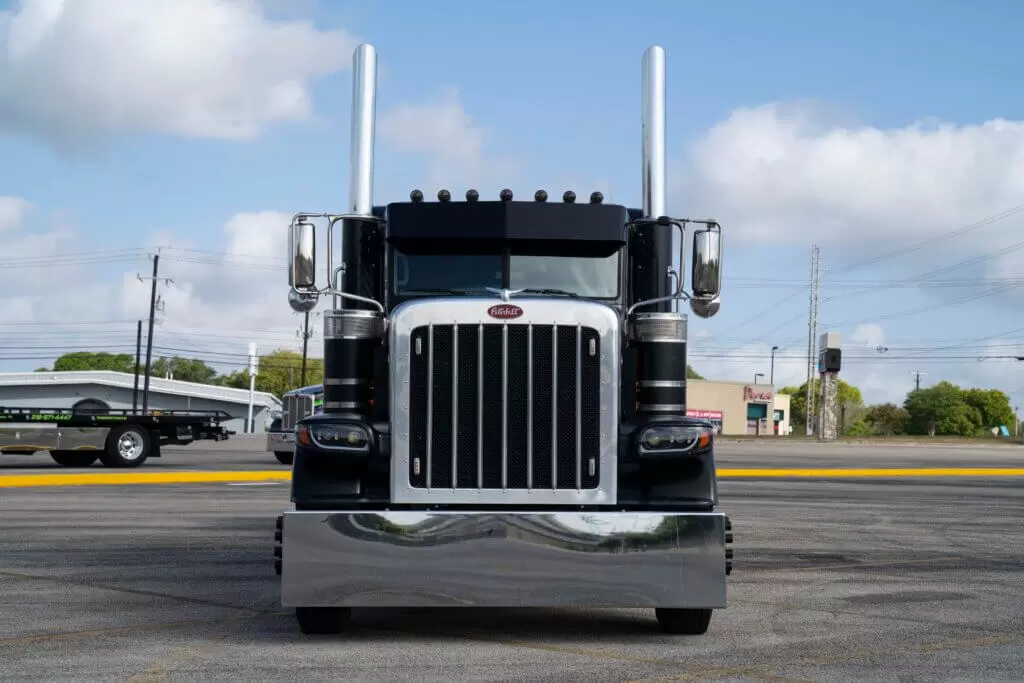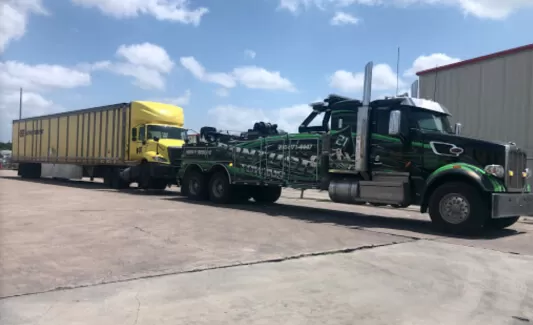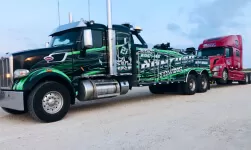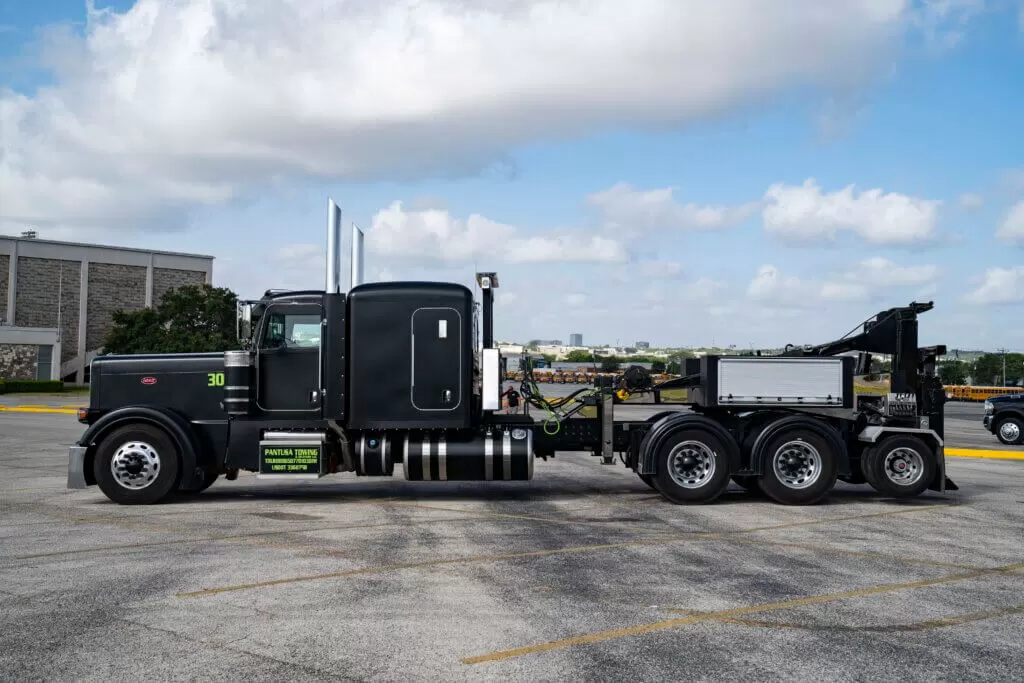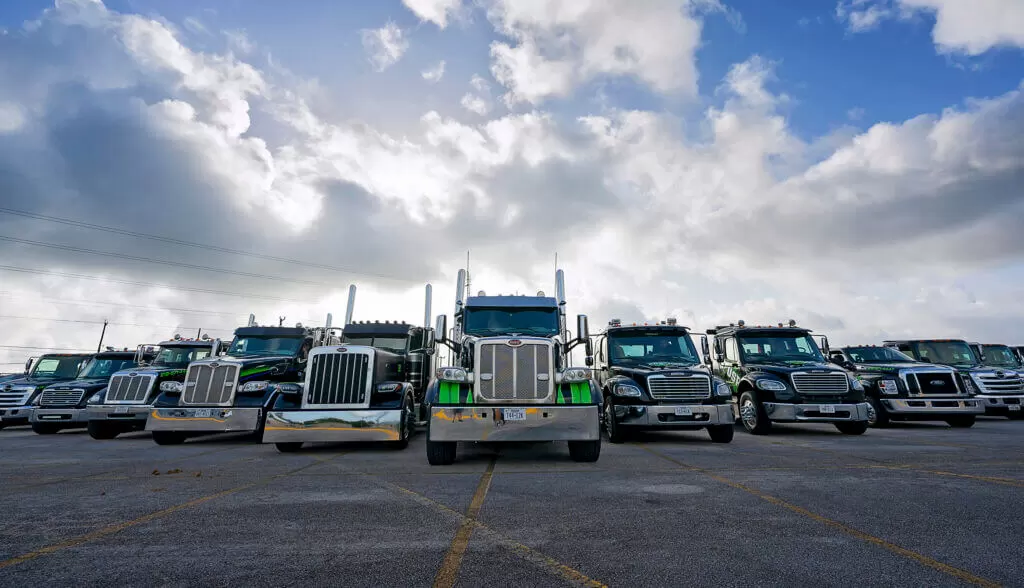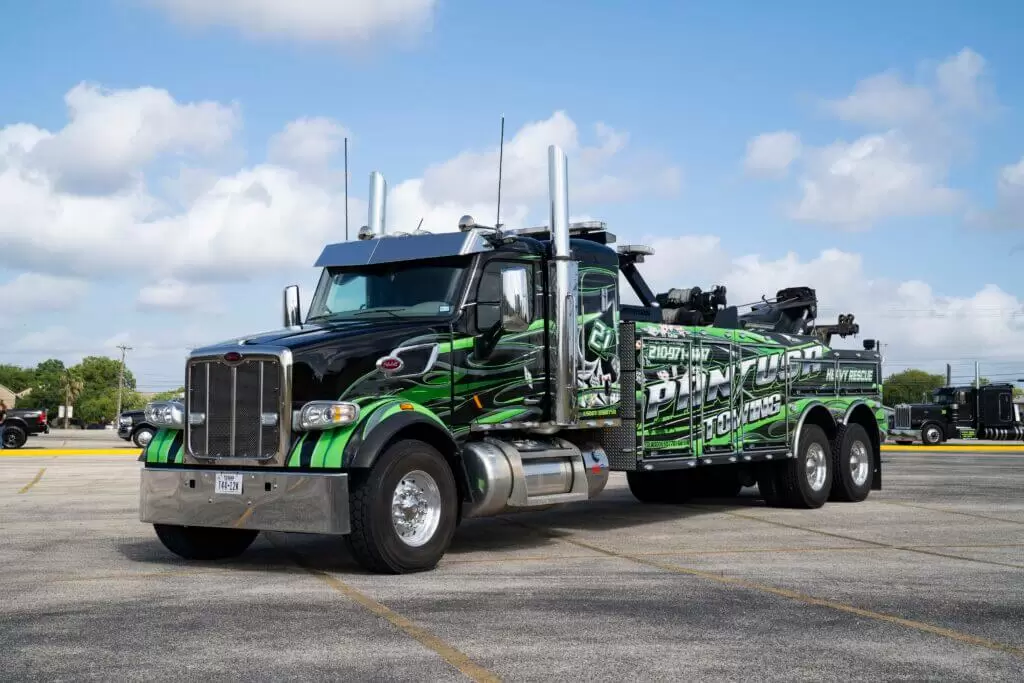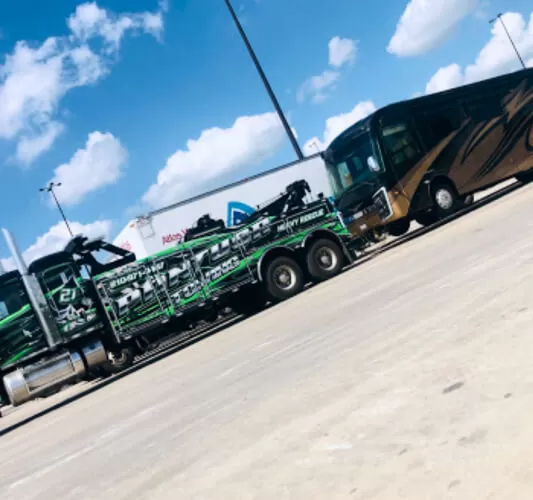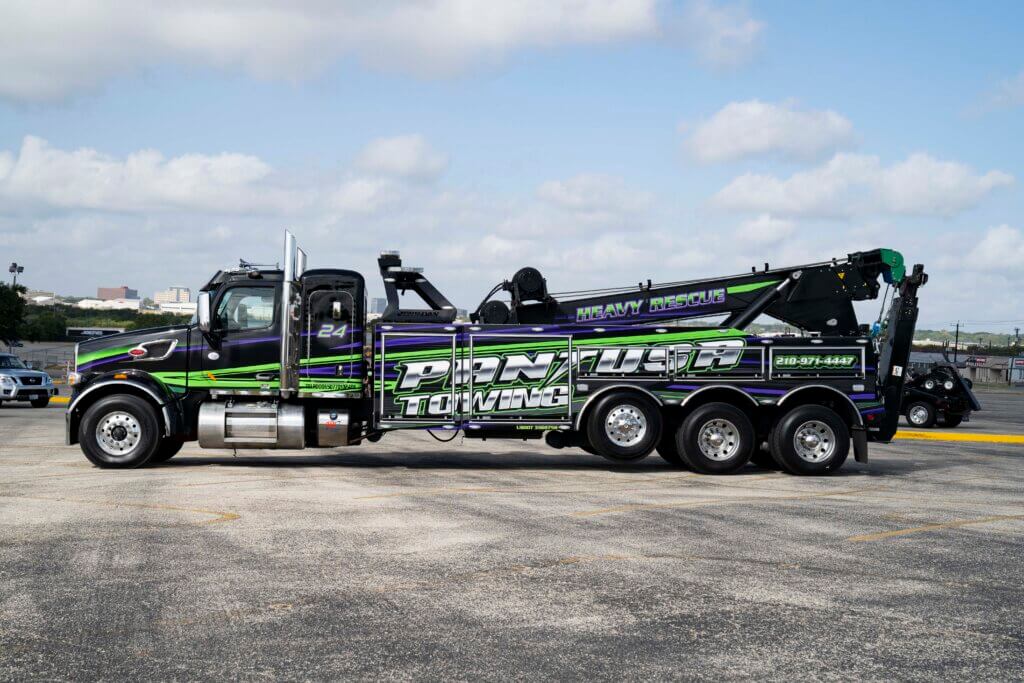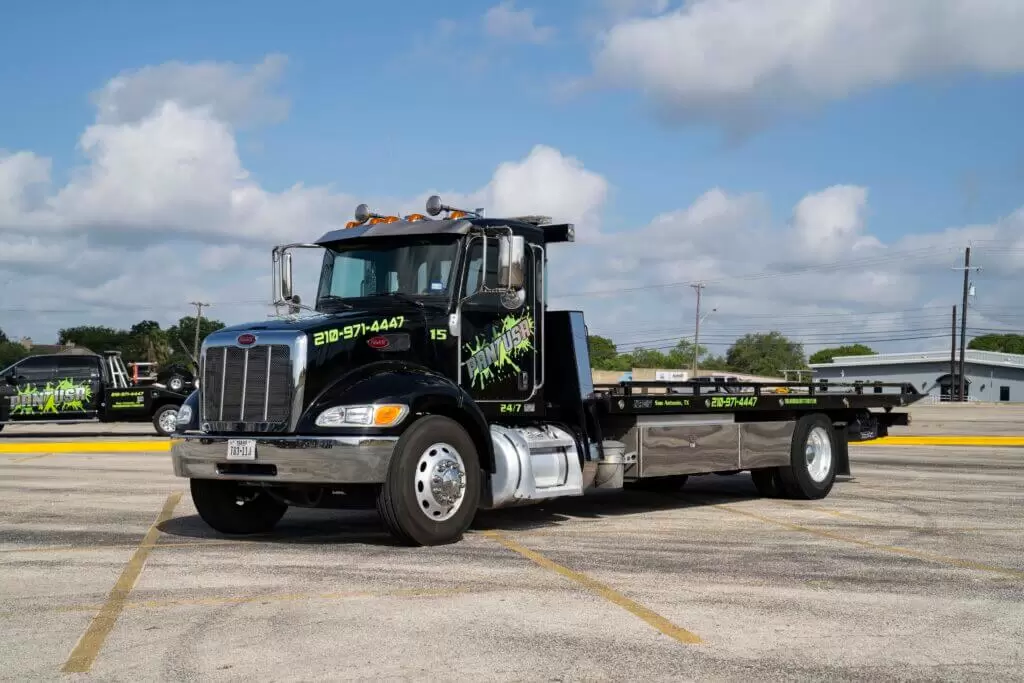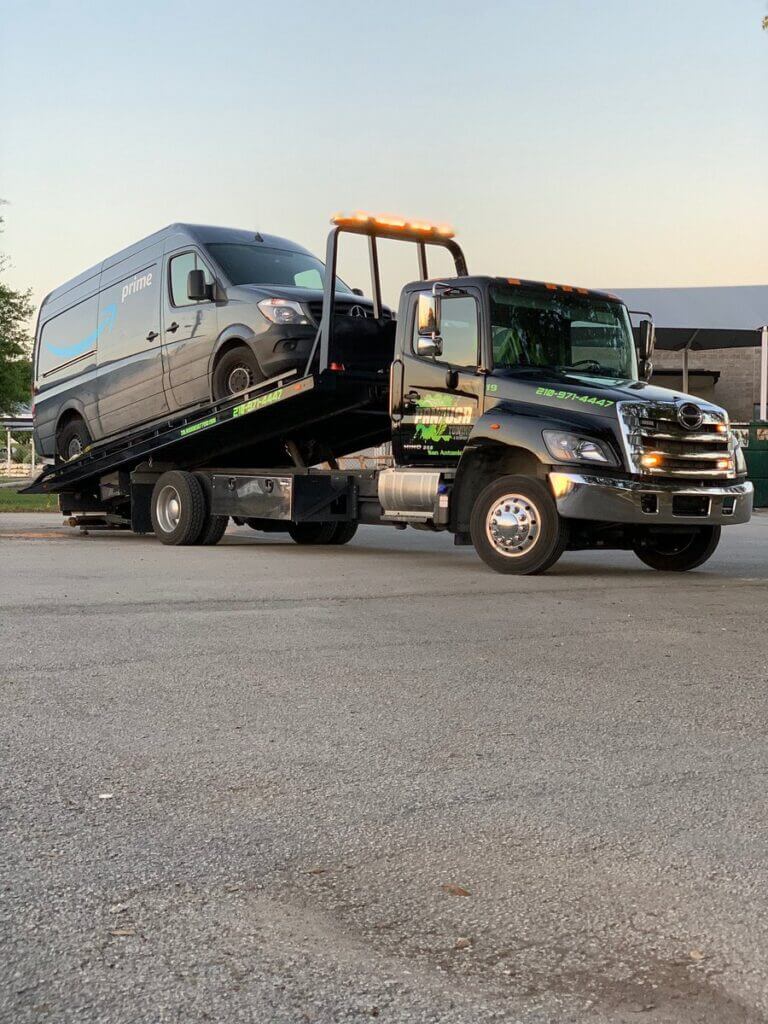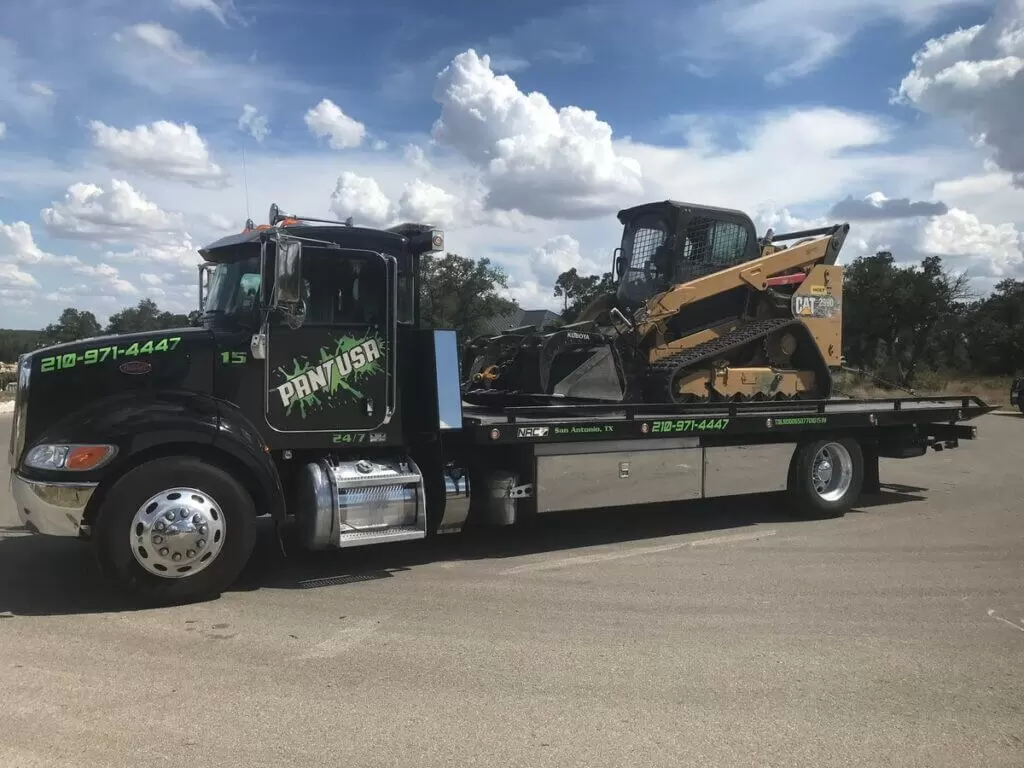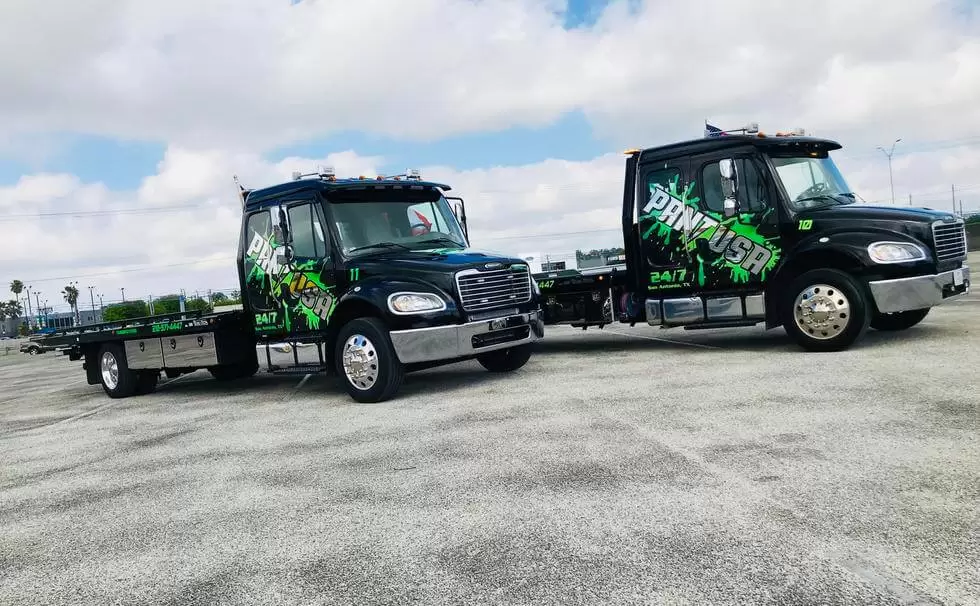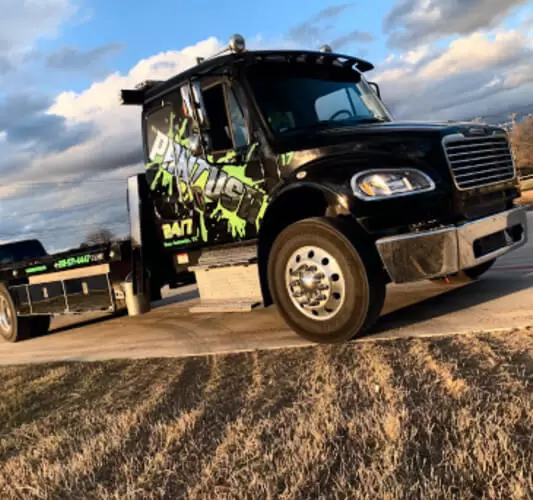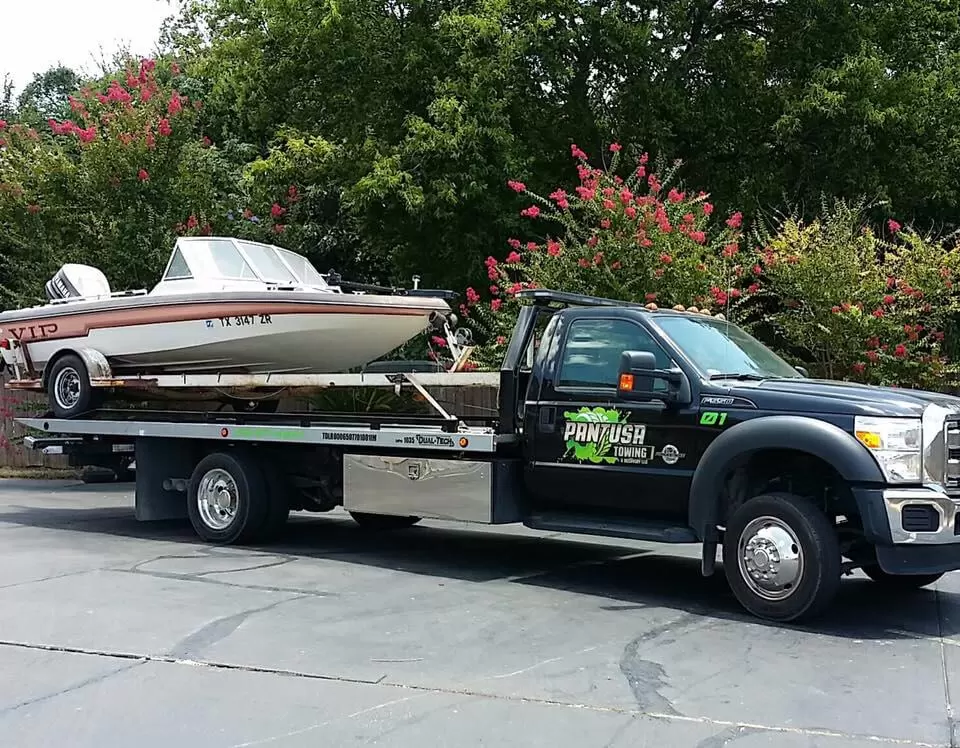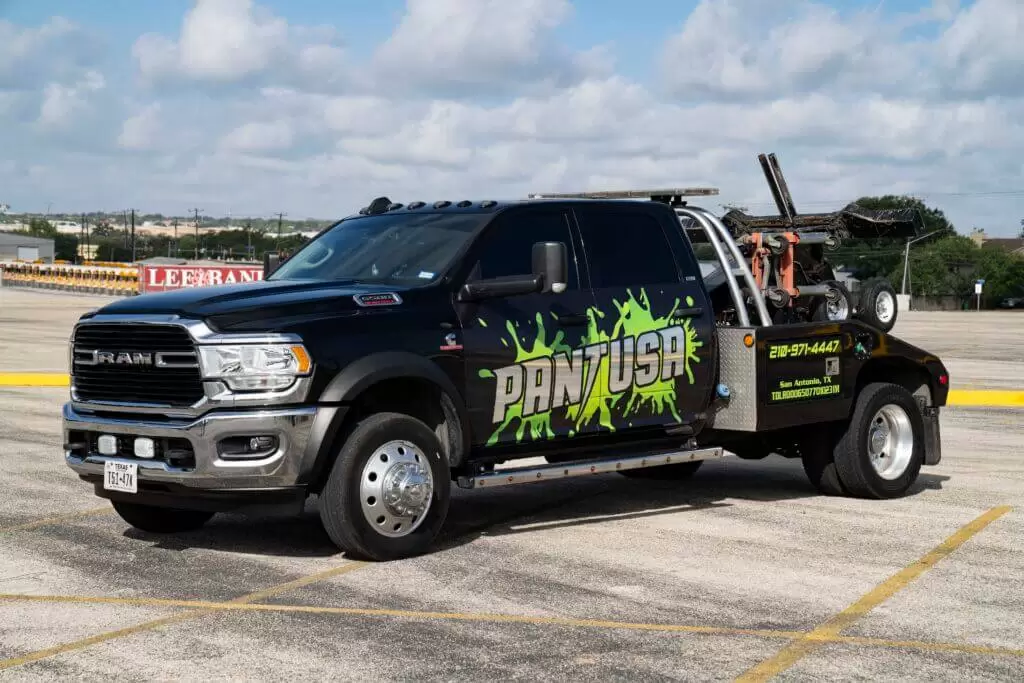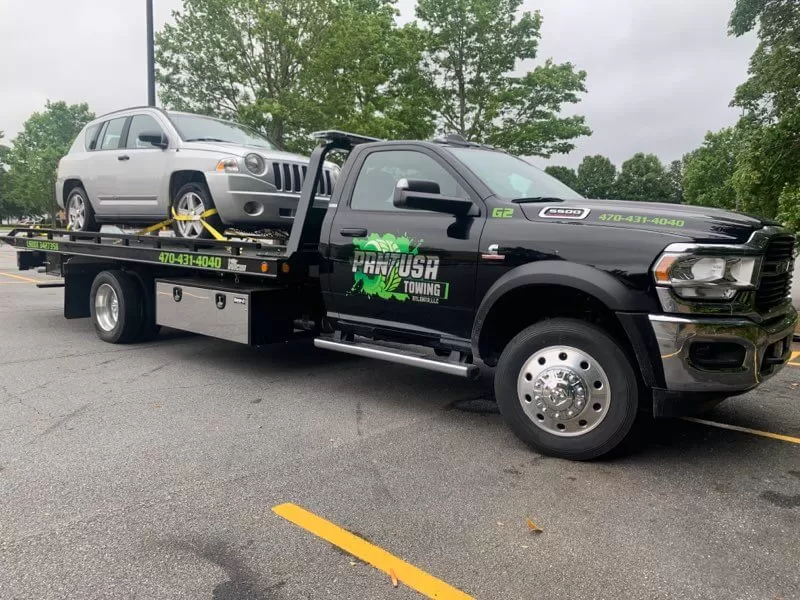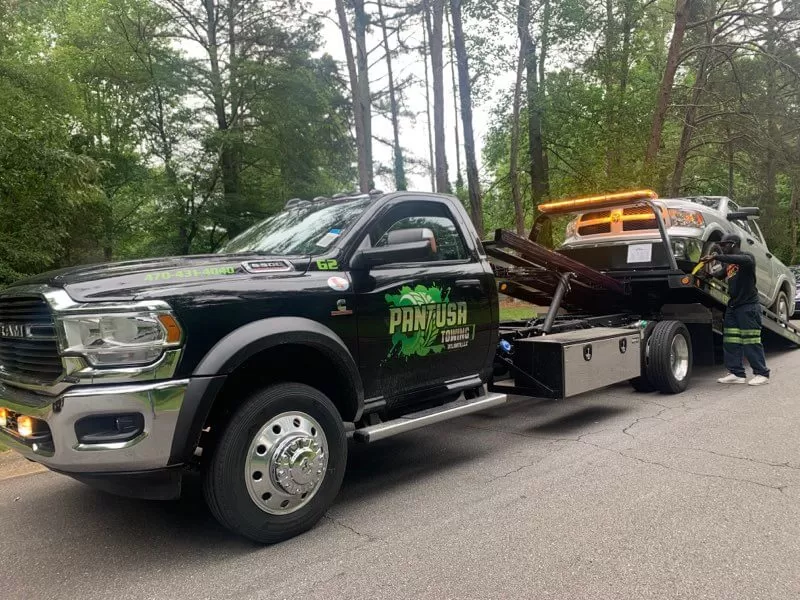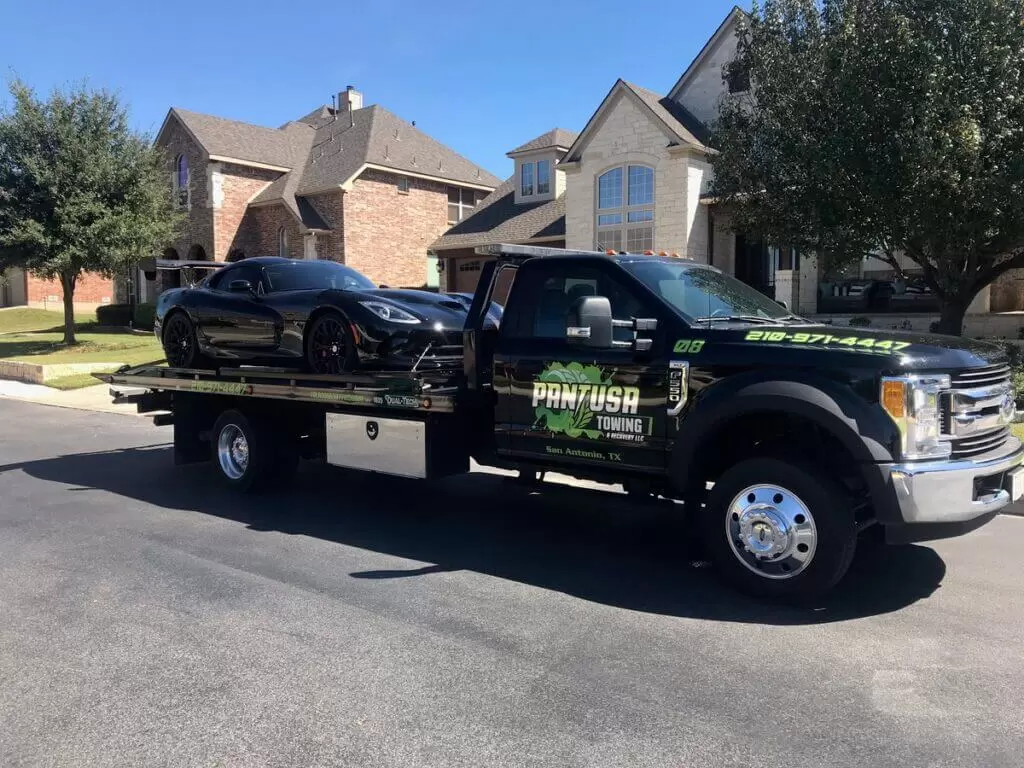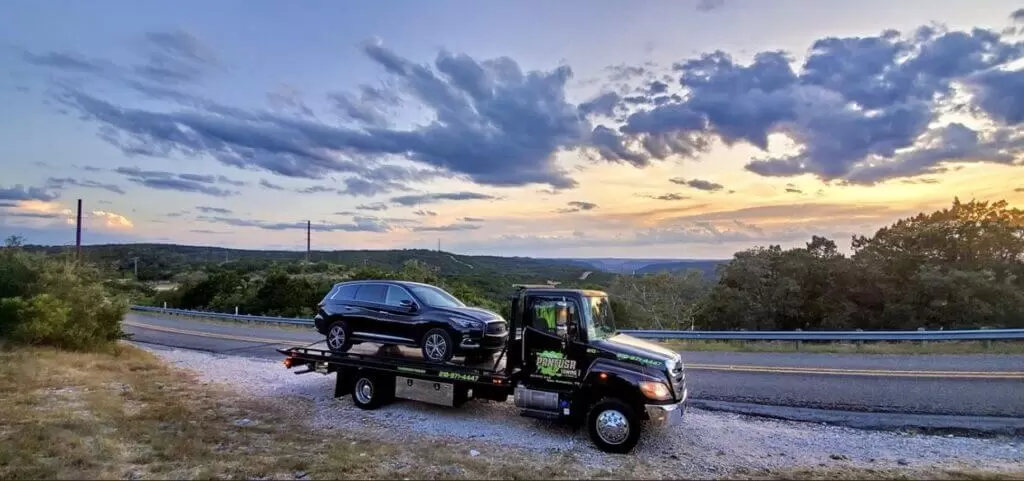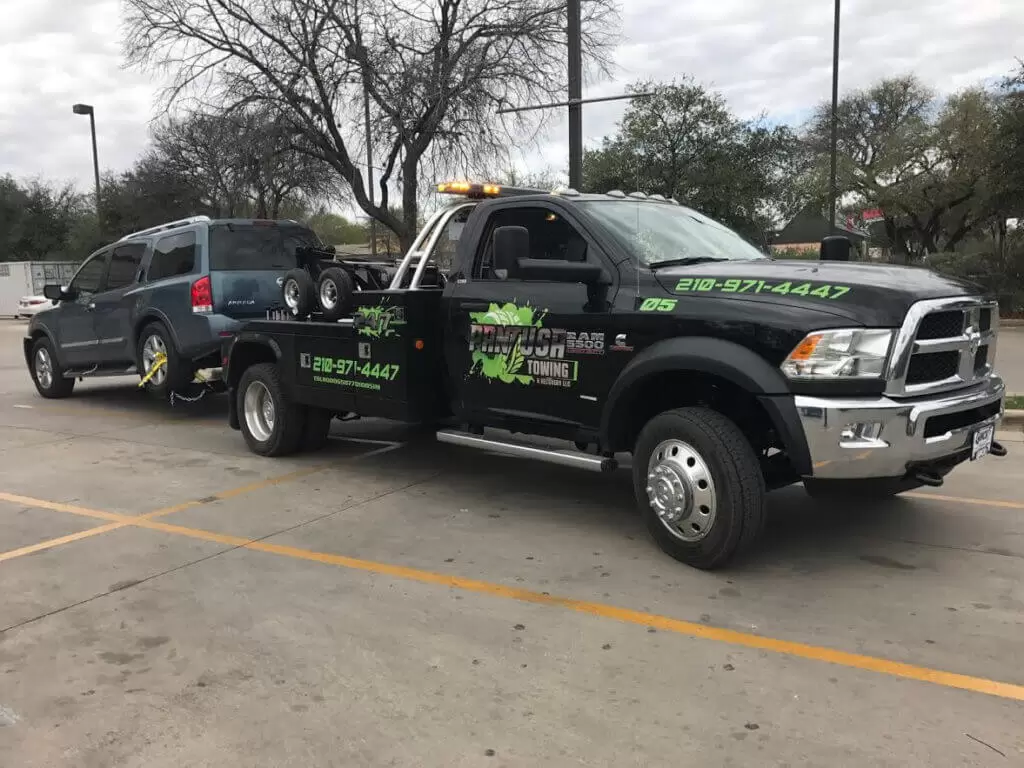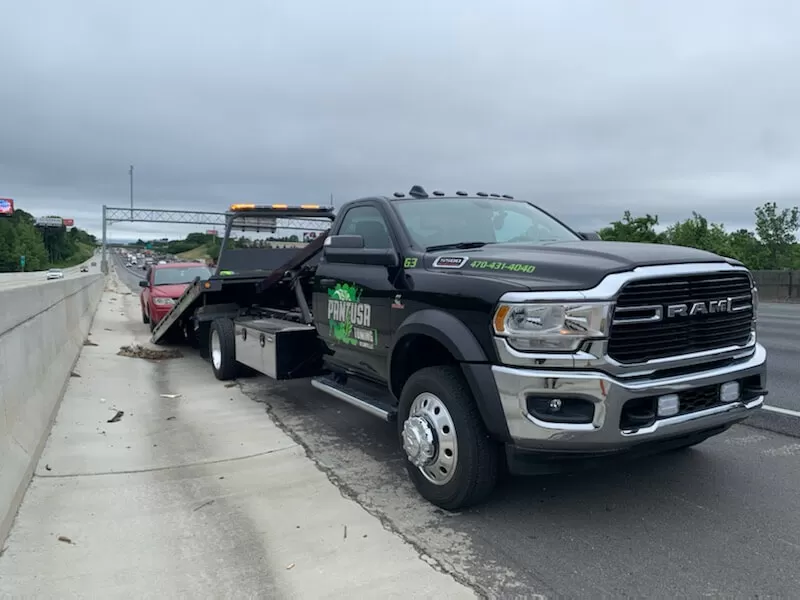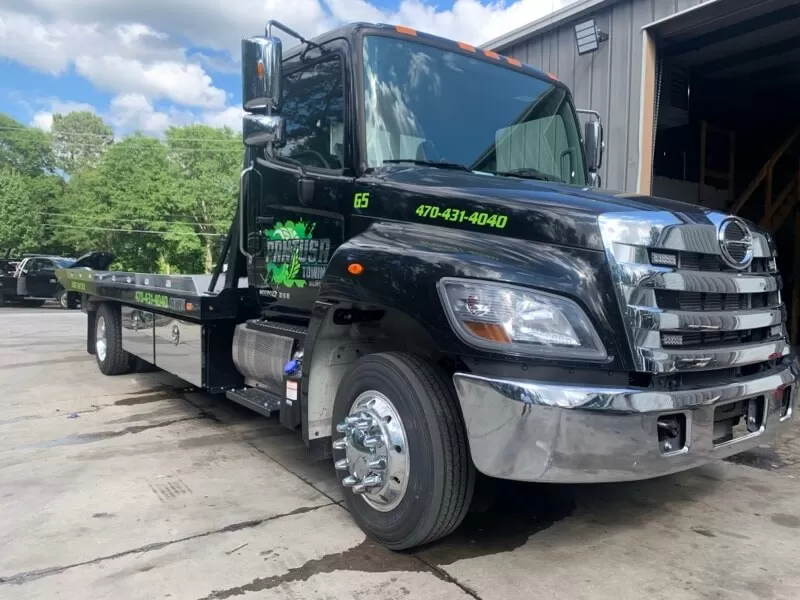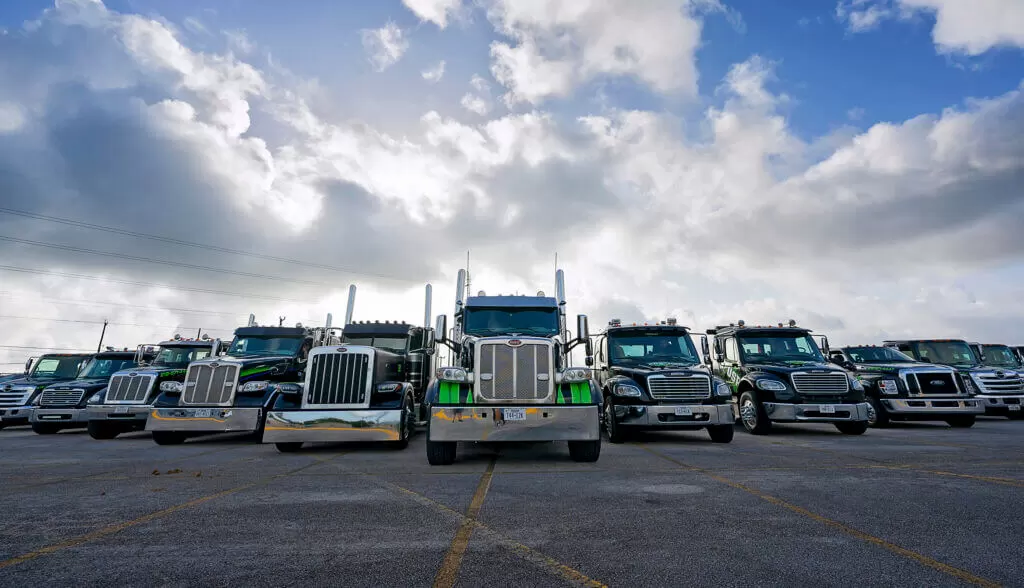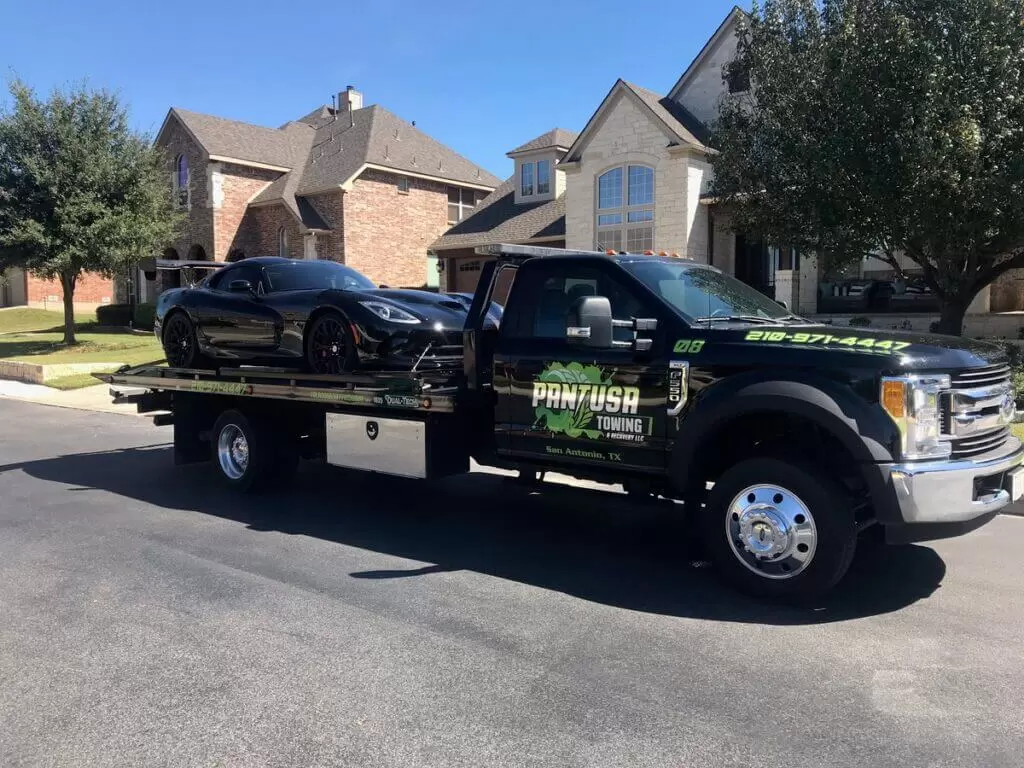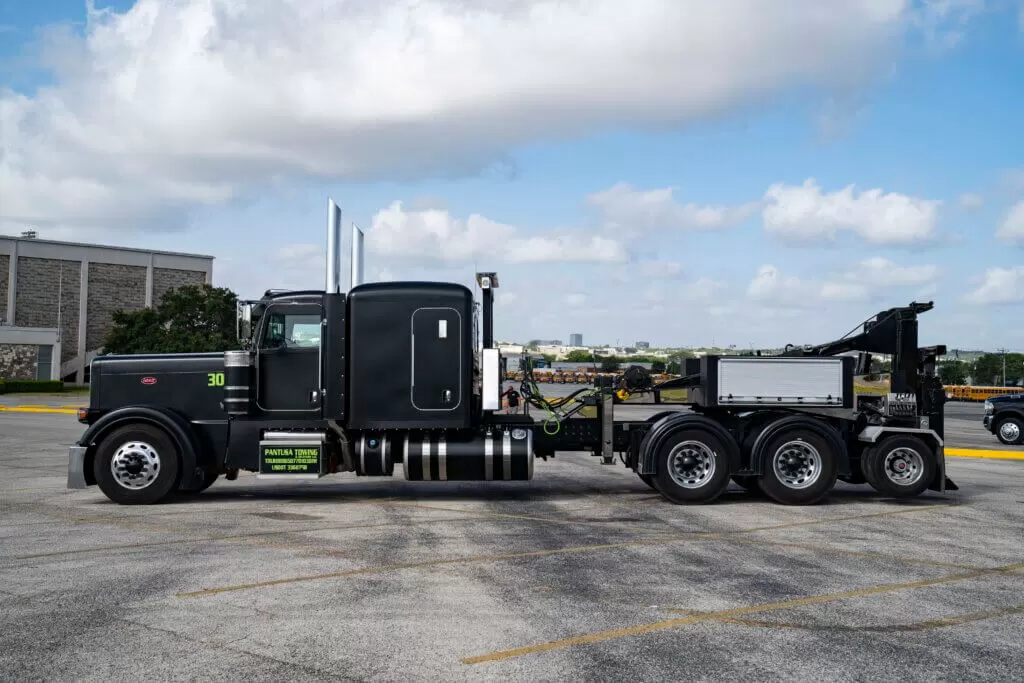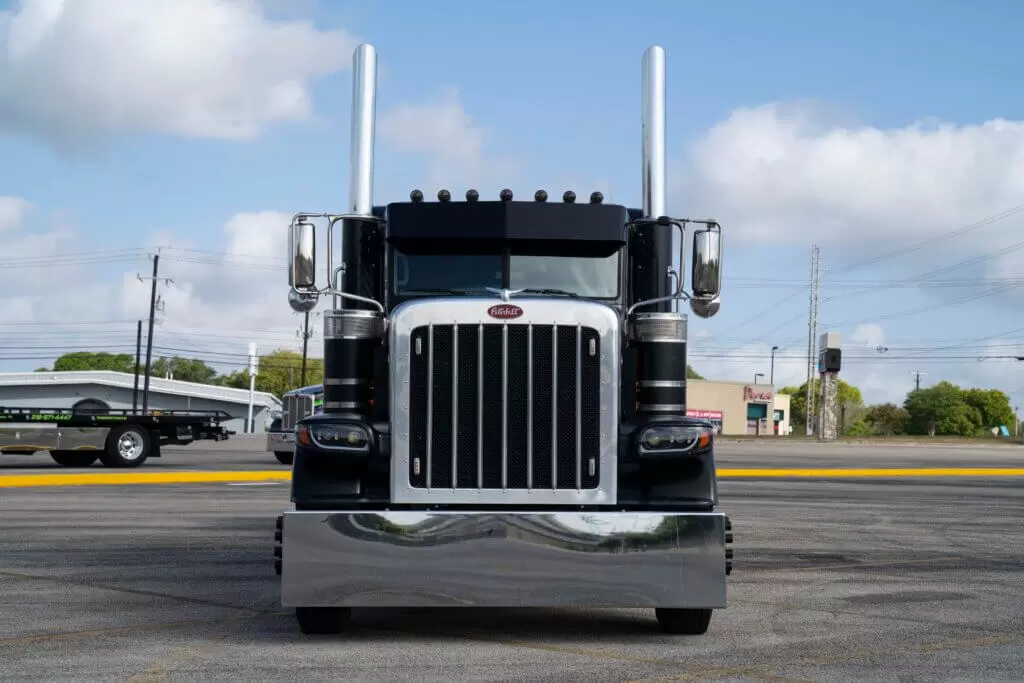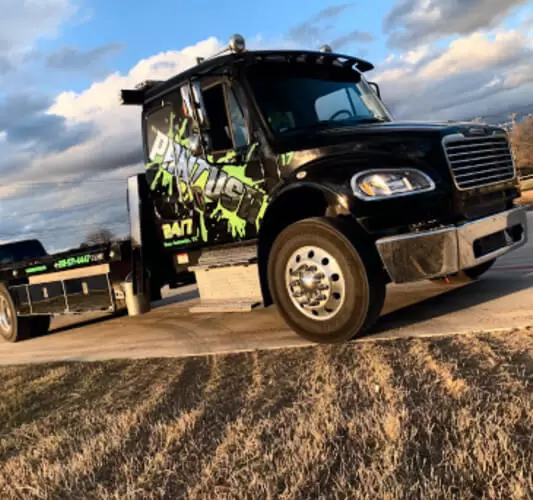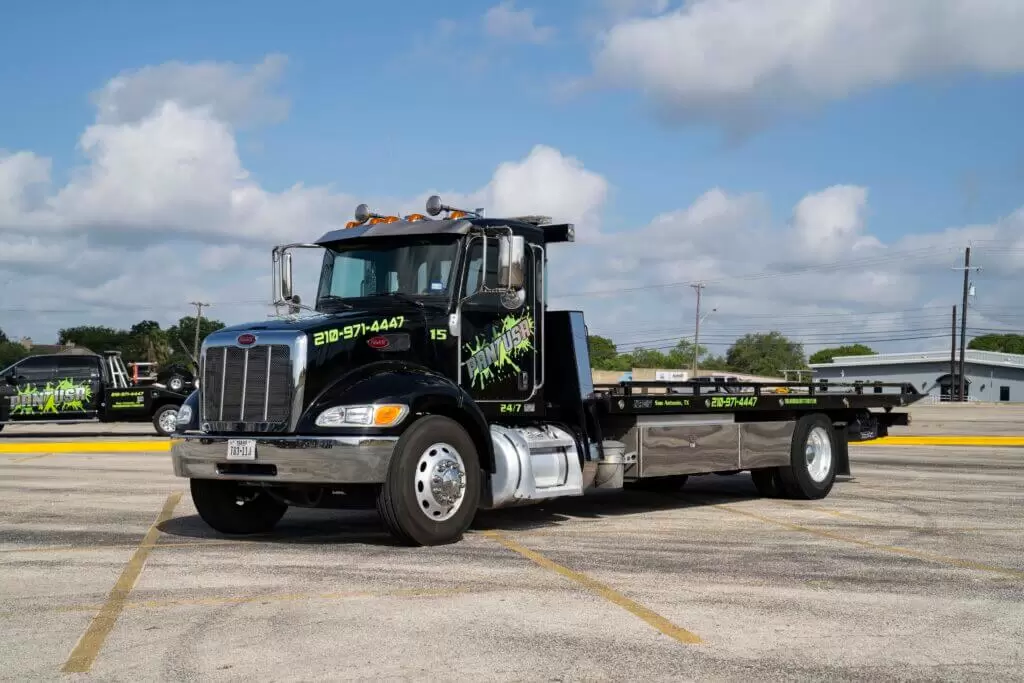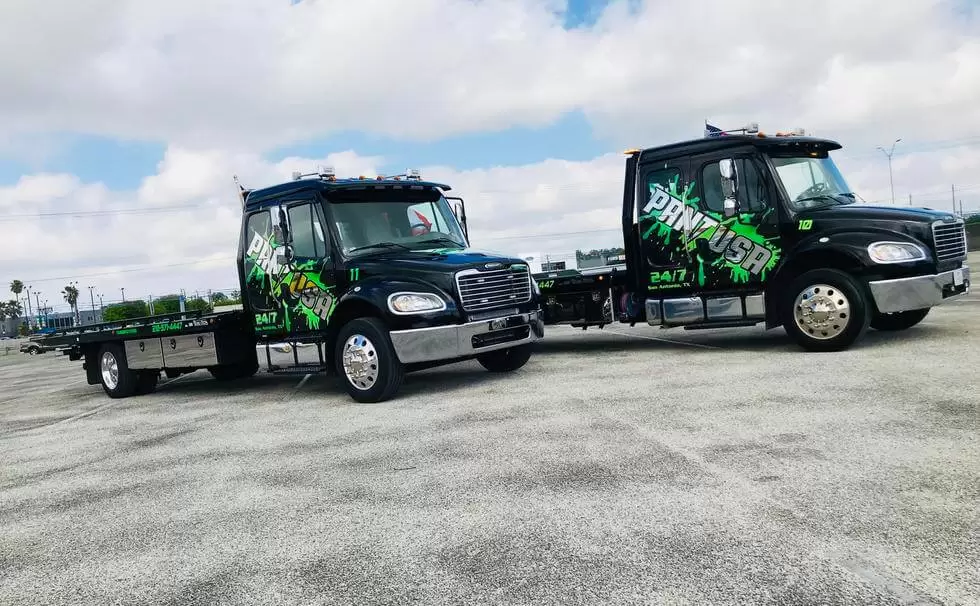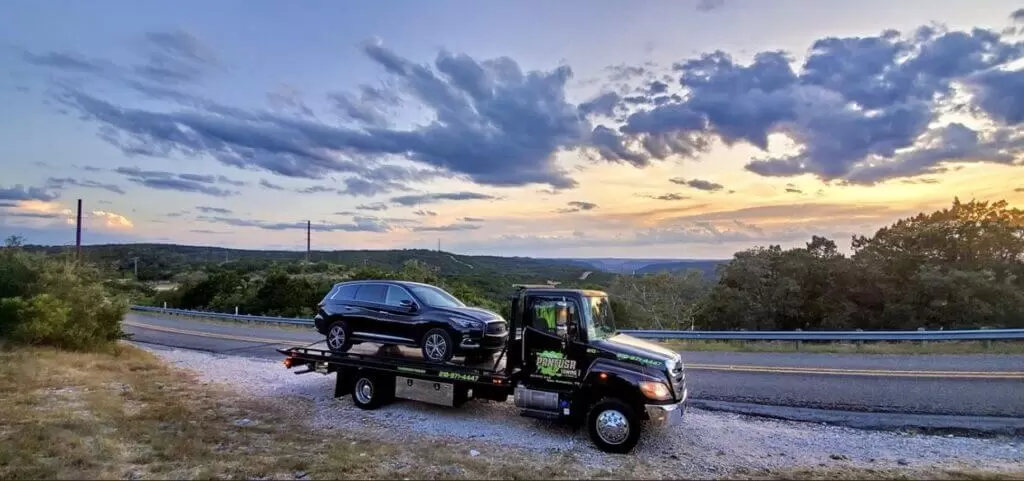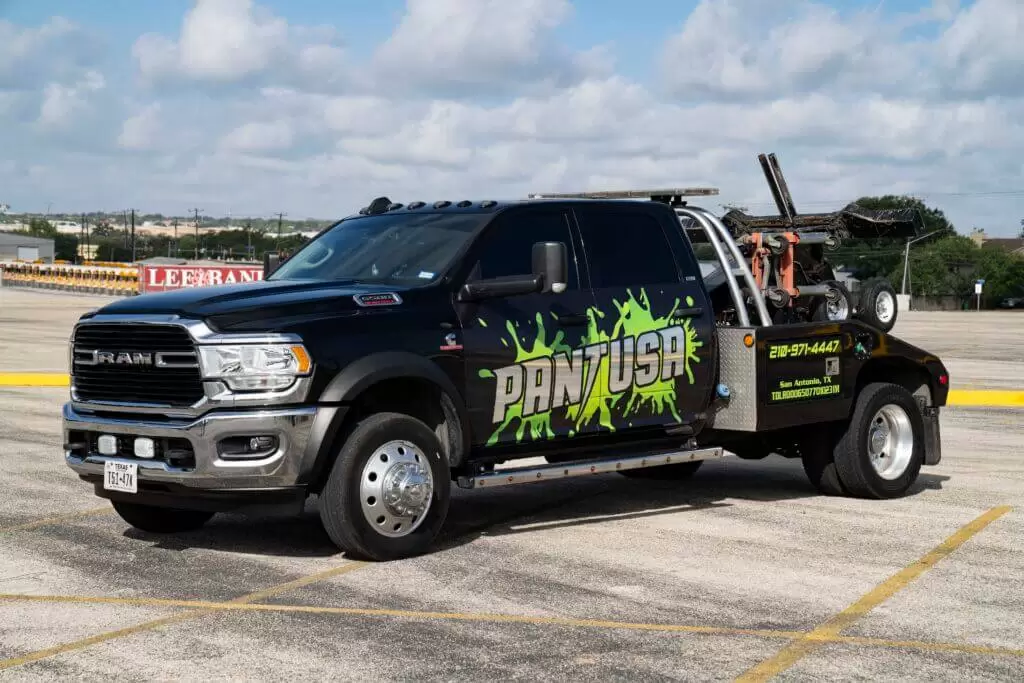 Equipment Transport Service in Atlanta, GA
The transport of equipment involves more than just moving it from one location to another. If the equipment transport is to be successful, it must include safety measures to keep the equipment in the same condition from beginning to end. At Pantusa Towing & Recovery, LLC in Atlanta GA, we can be trusted to transport your heavy-duty equipment with ease and efficiency.
Your Equipment Transport Professionals
Our transport professionals strive to deliver excellent and prompt results on every job. The safety of your equipment is at the top of our priority list. Our equipment transport professionals are ready to discuss your equipment transport needs. Based upon our consultation with you, we can create a strategic plan utilizing our highly trained personnel and our modern, heavy-duty transport vehicles and equipment to complete the job efficiently..
Transport Service for Equipment
Before we arrive to take your equipment to your desired destination, we will supply you with a quote for our transport service and a schedule for its completion. Our team is known for being prompt and thorough in our job preparations. We secure your equipment to keep it safe from damage during the journey. You can trust our team to take all necessary precautions to give you the results you expect and deserve – a safe and on-time delivery.
Get Equipment Transport Near Me
To learn more about the equipment transport services we offer in the Atlanta, GA area, call our team today at 210.899.2474 or send us a message through our contact form.