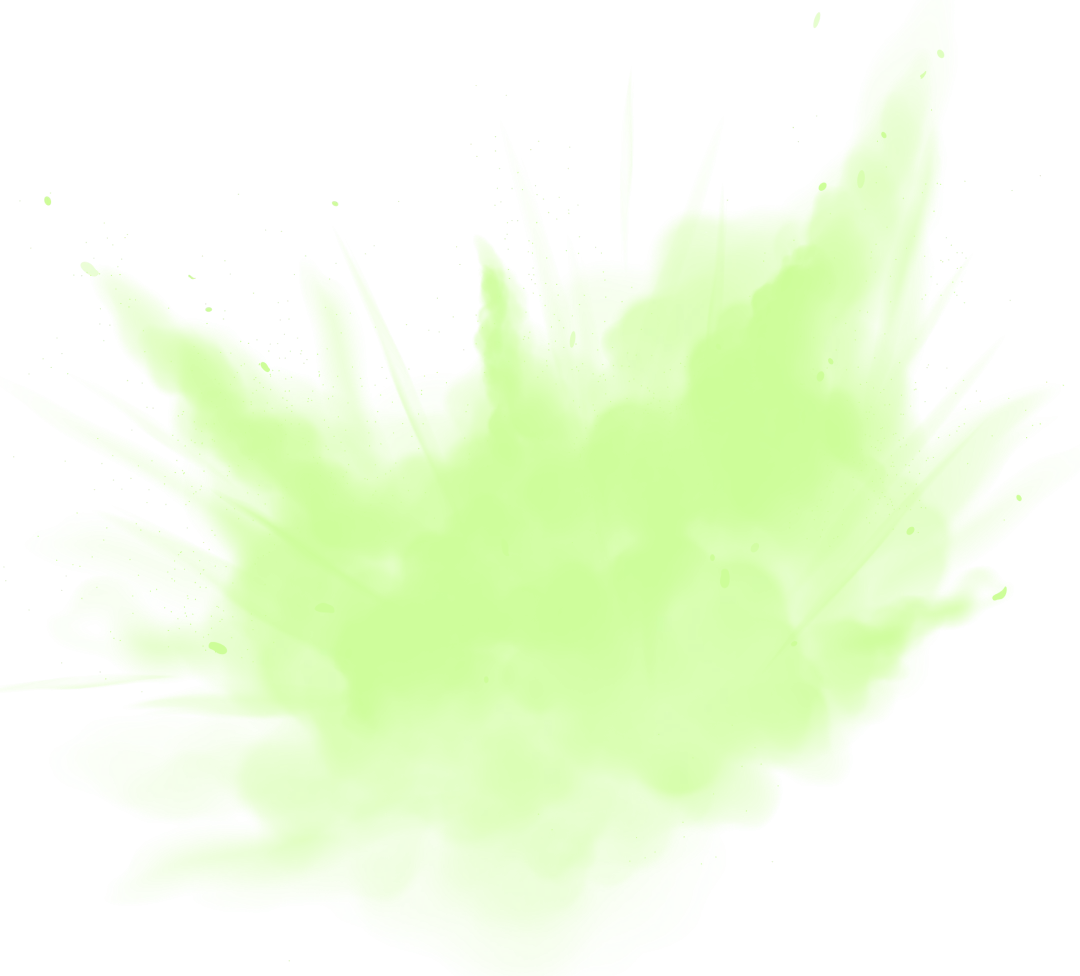 Municipal Towing
Our roadside heroes deserve the best! Pantusa Towing supports police and firemen on the roadside in Atlanta, Kennesaw, Marietta, Roswell, and Alpharetta. Over the years, we have worked with public servants who walk through fire and great danger for motorists. We are honored to help them by providing prompt and professional towing services. We are available 24/7 whenever police and firemen need us.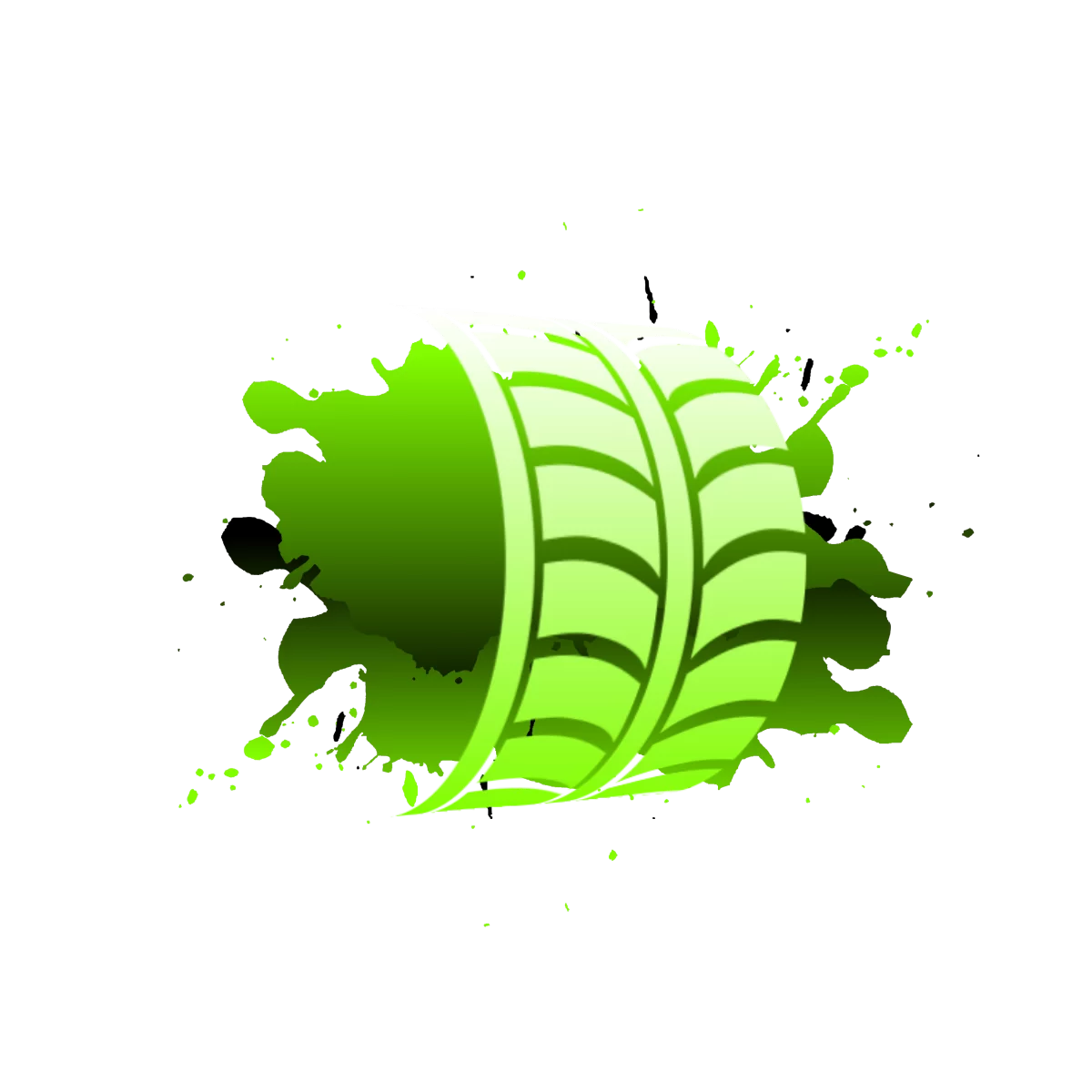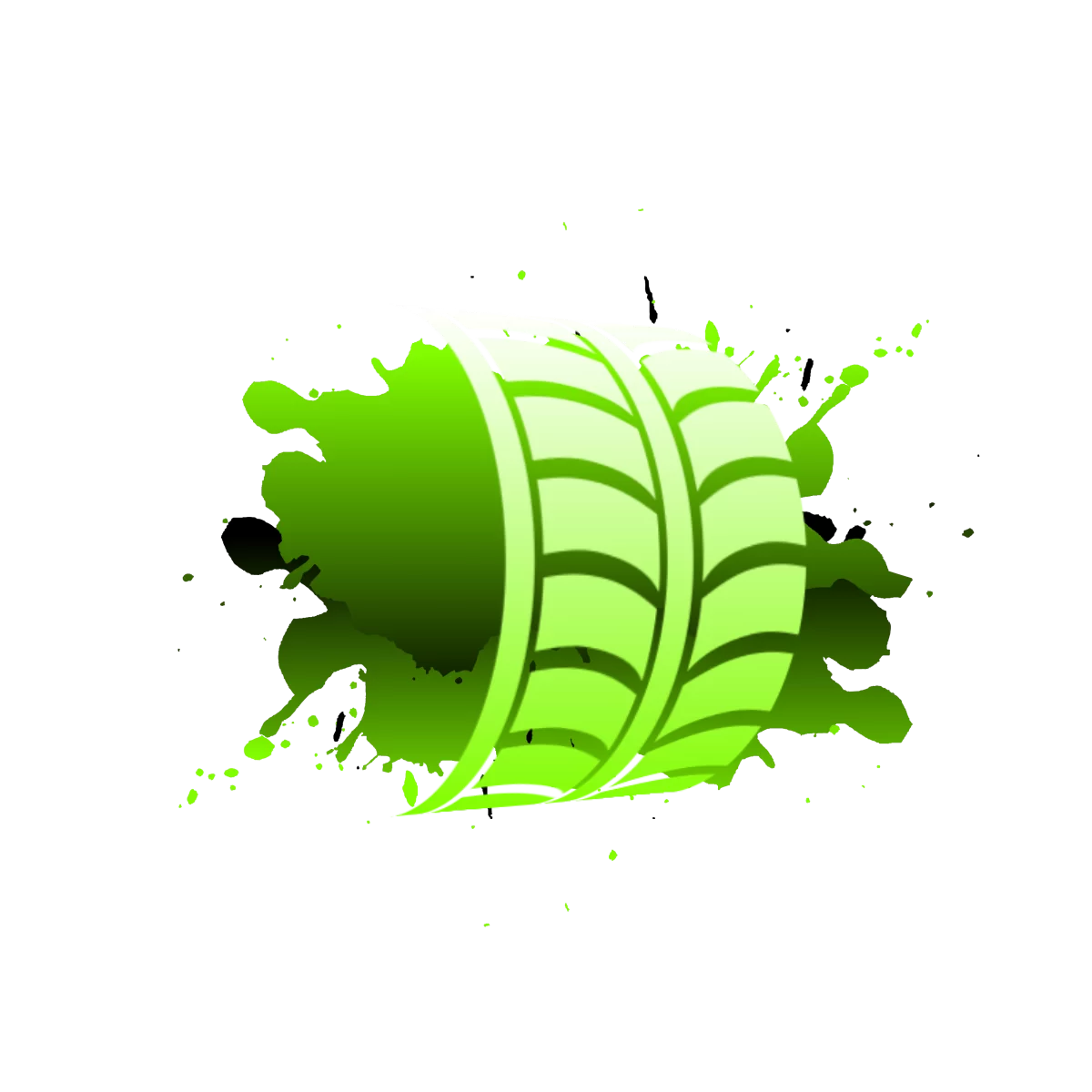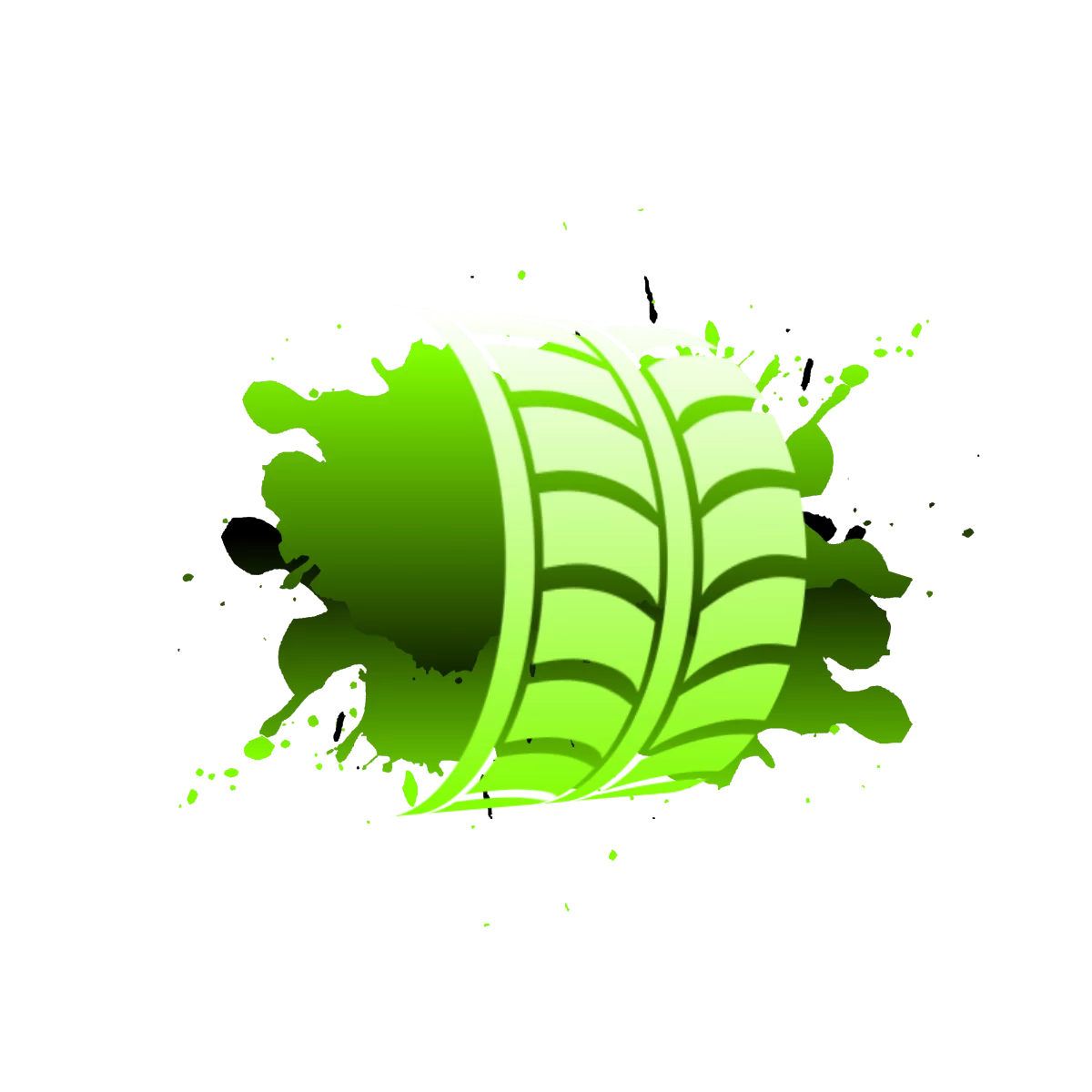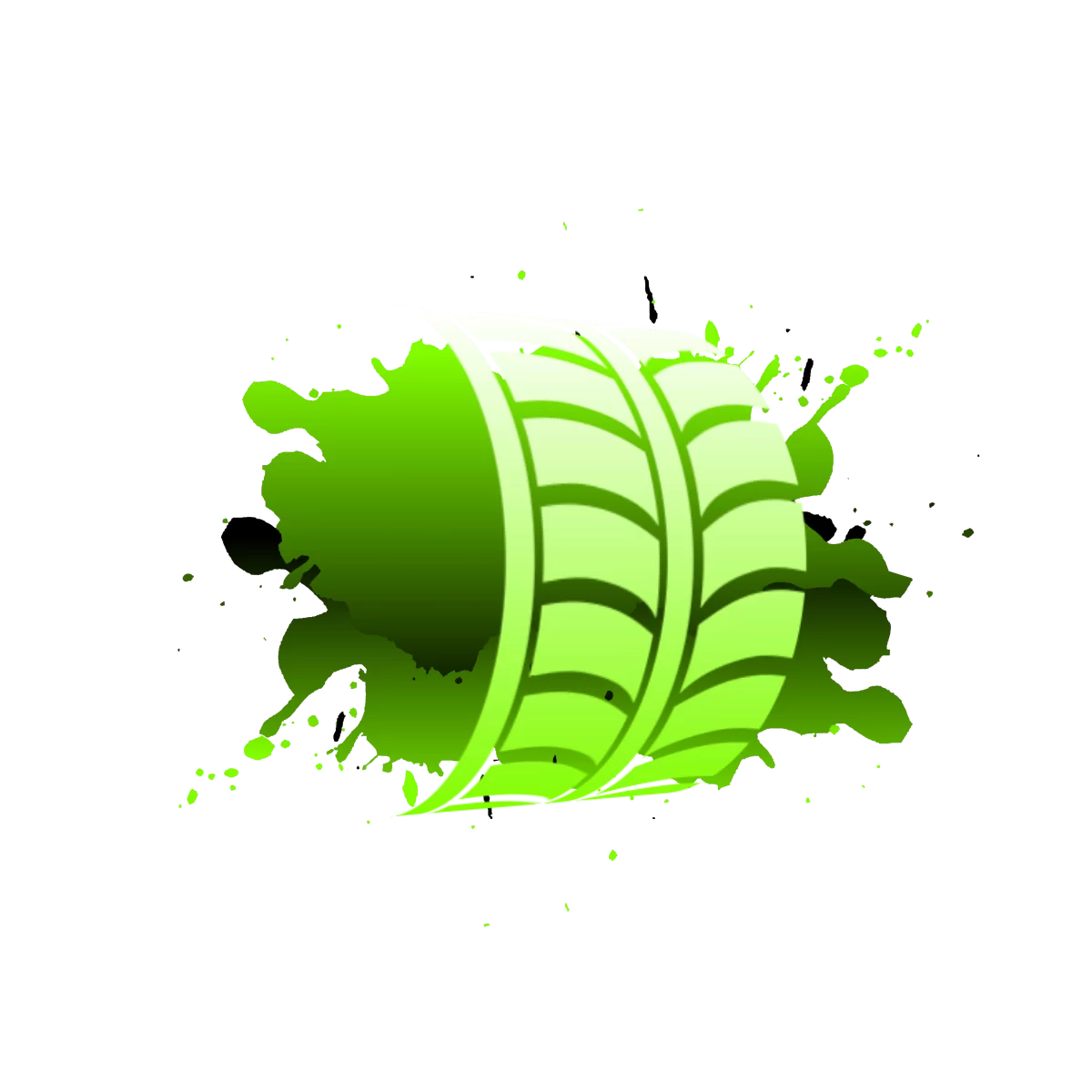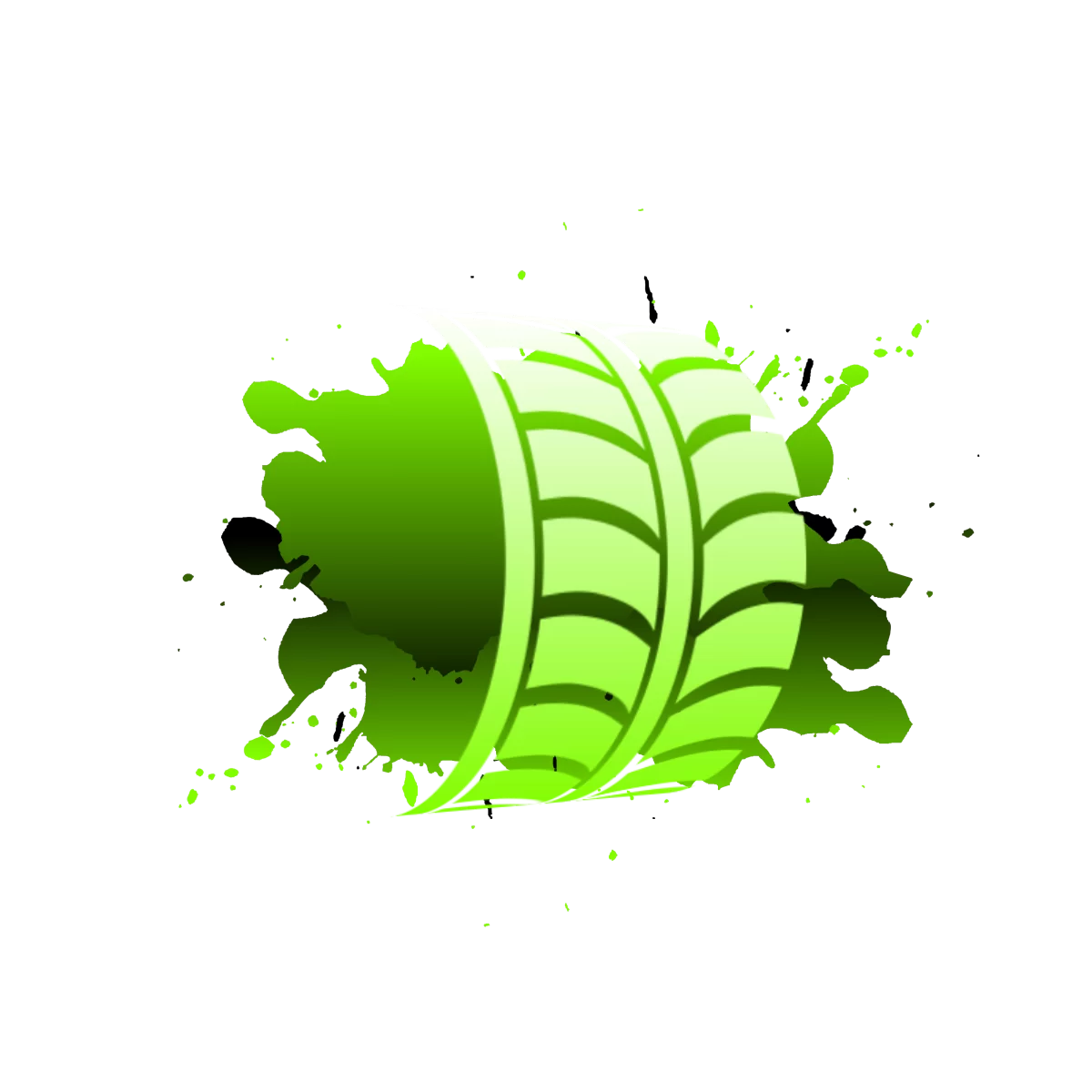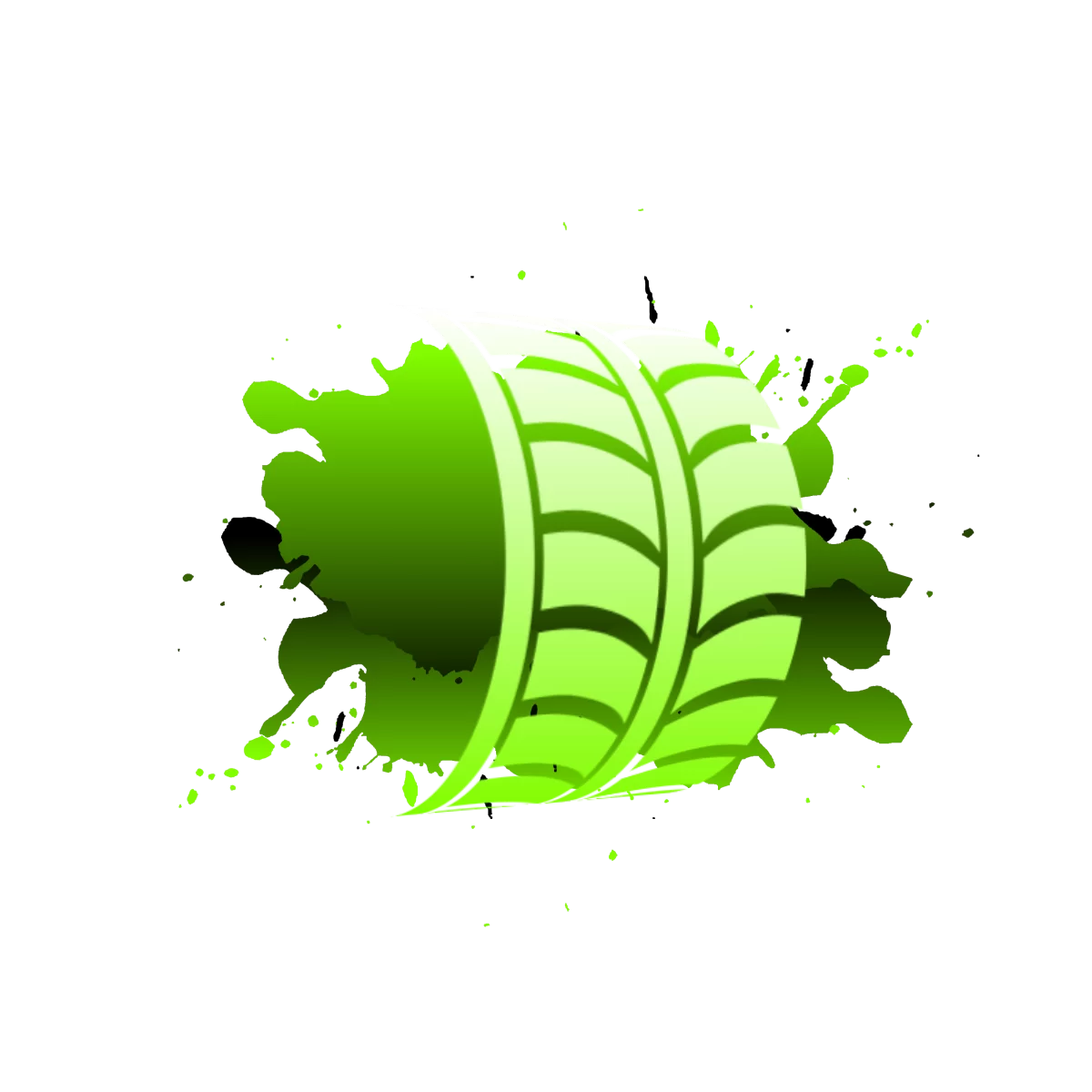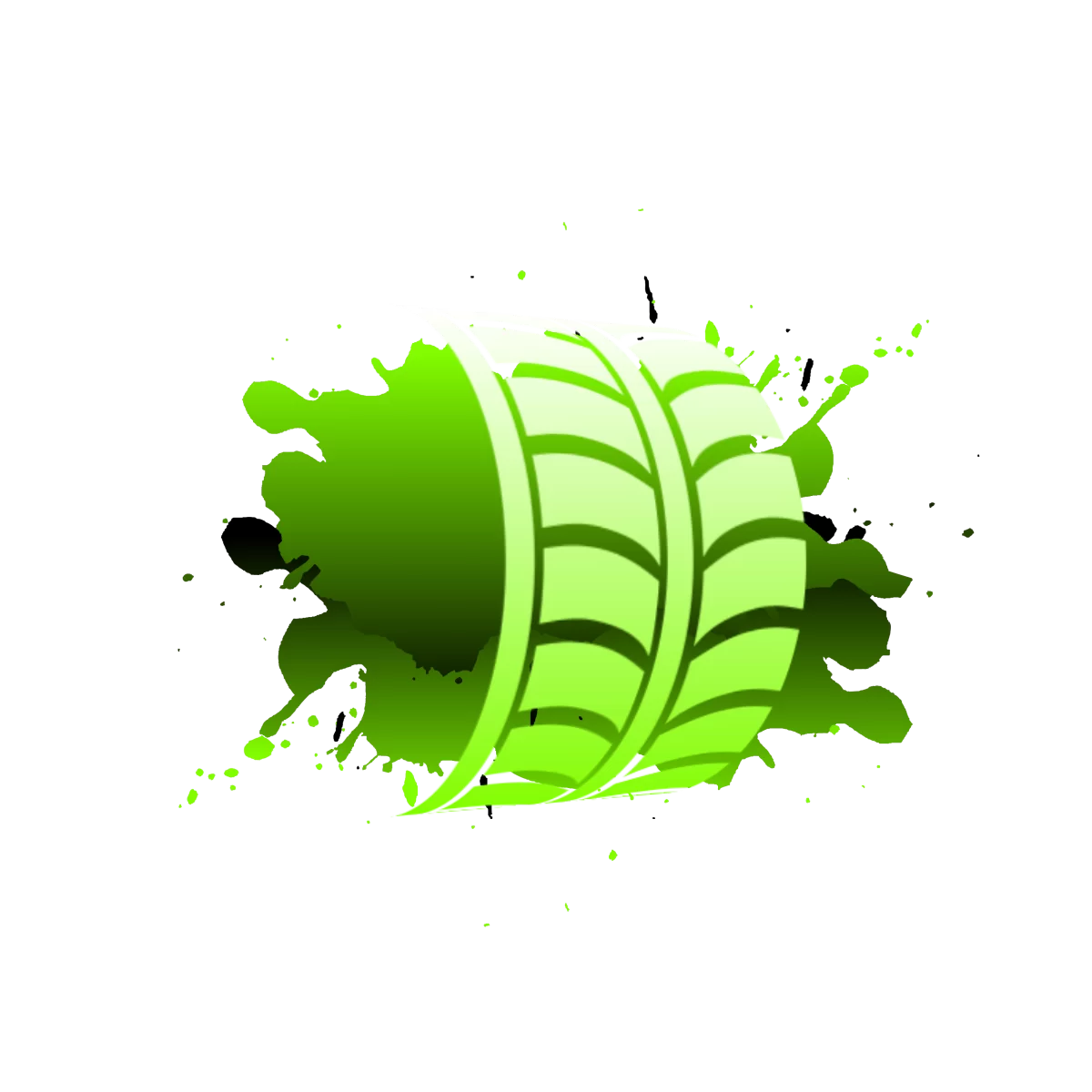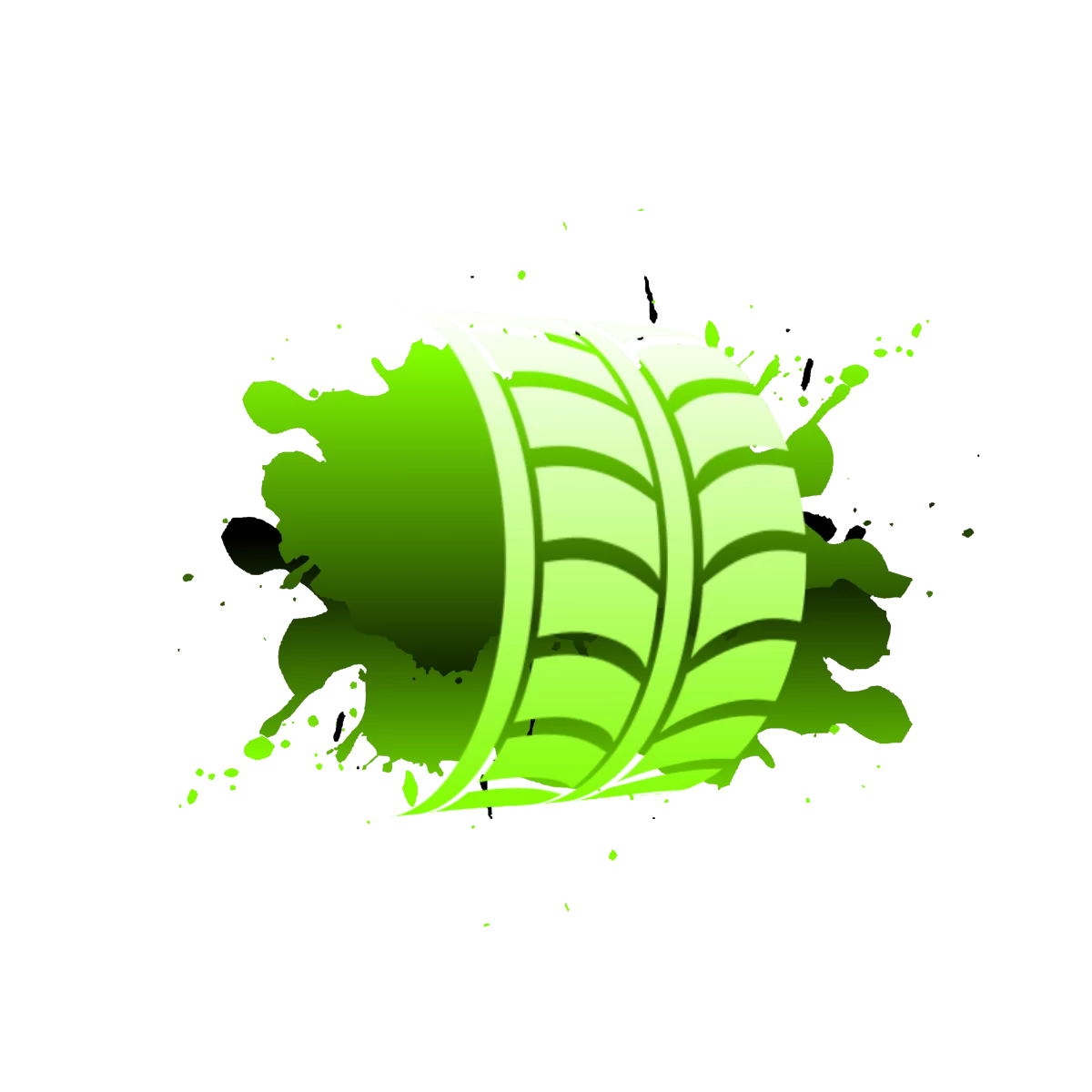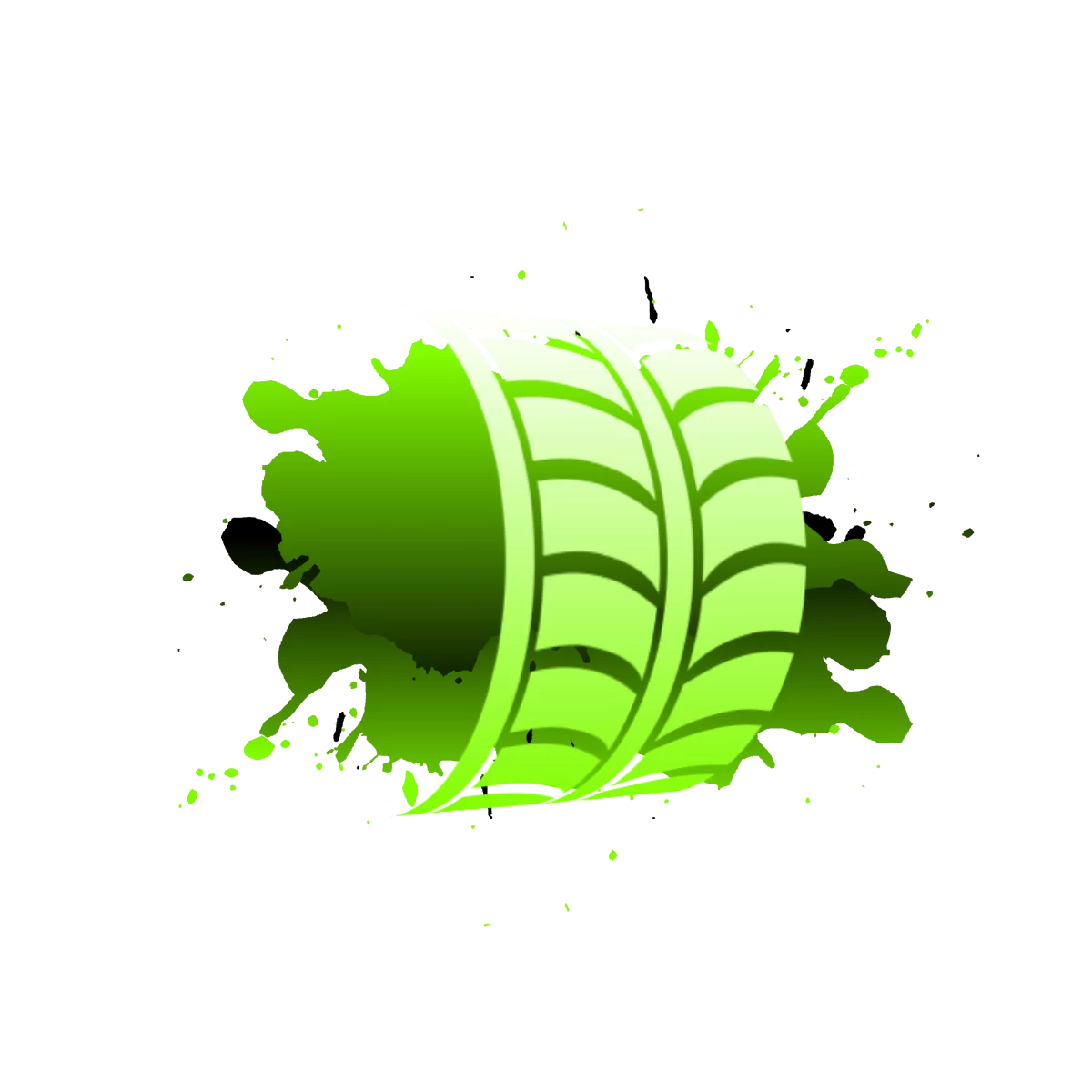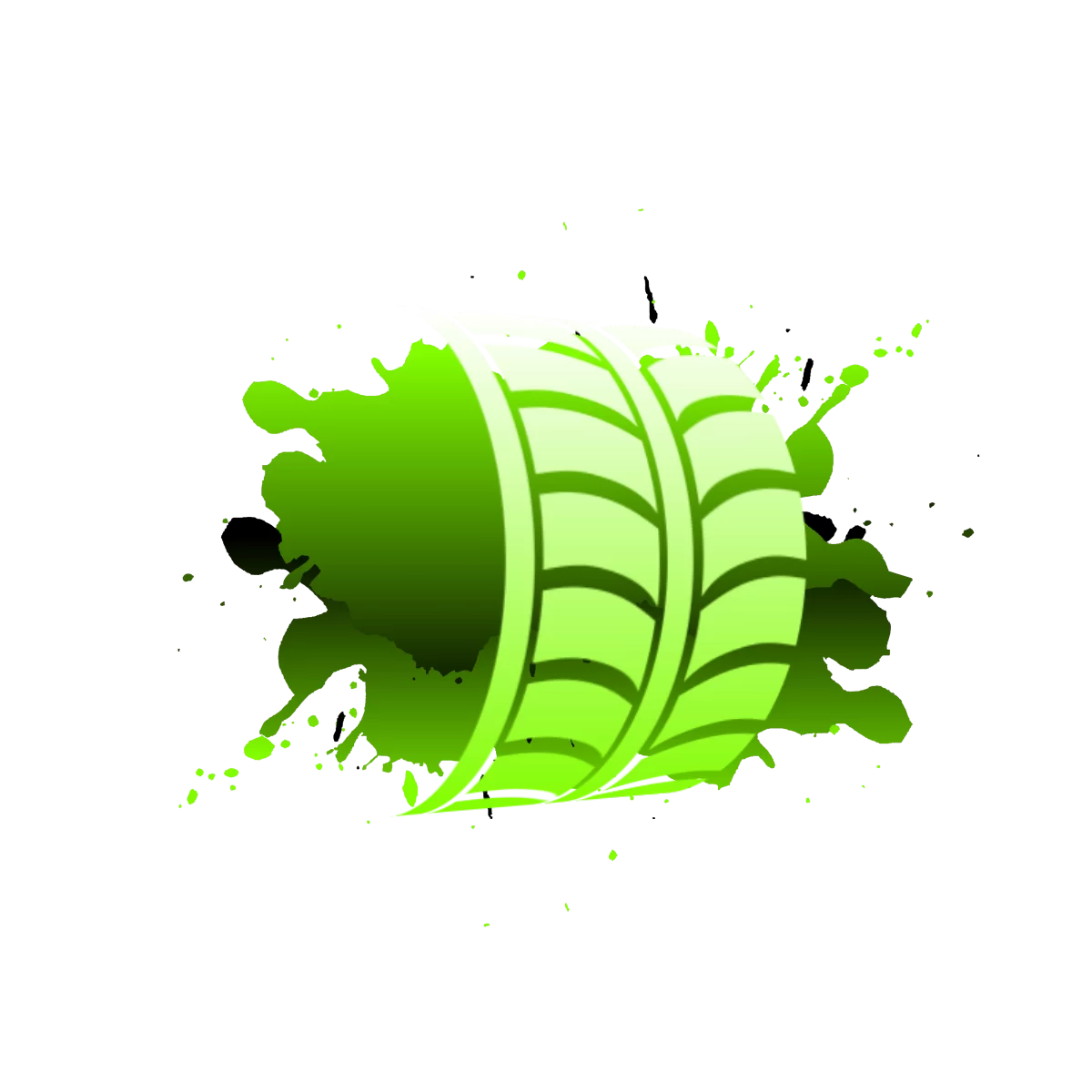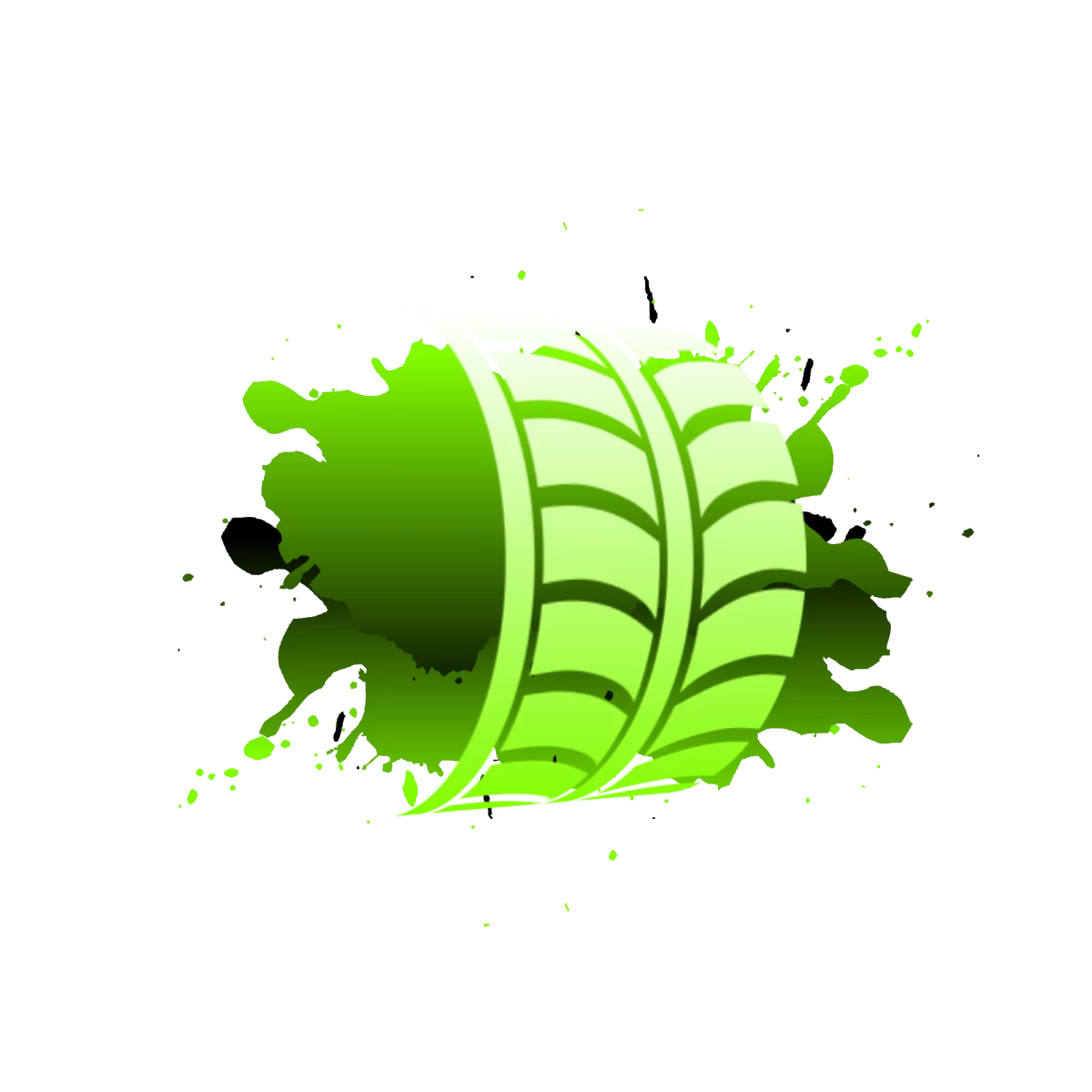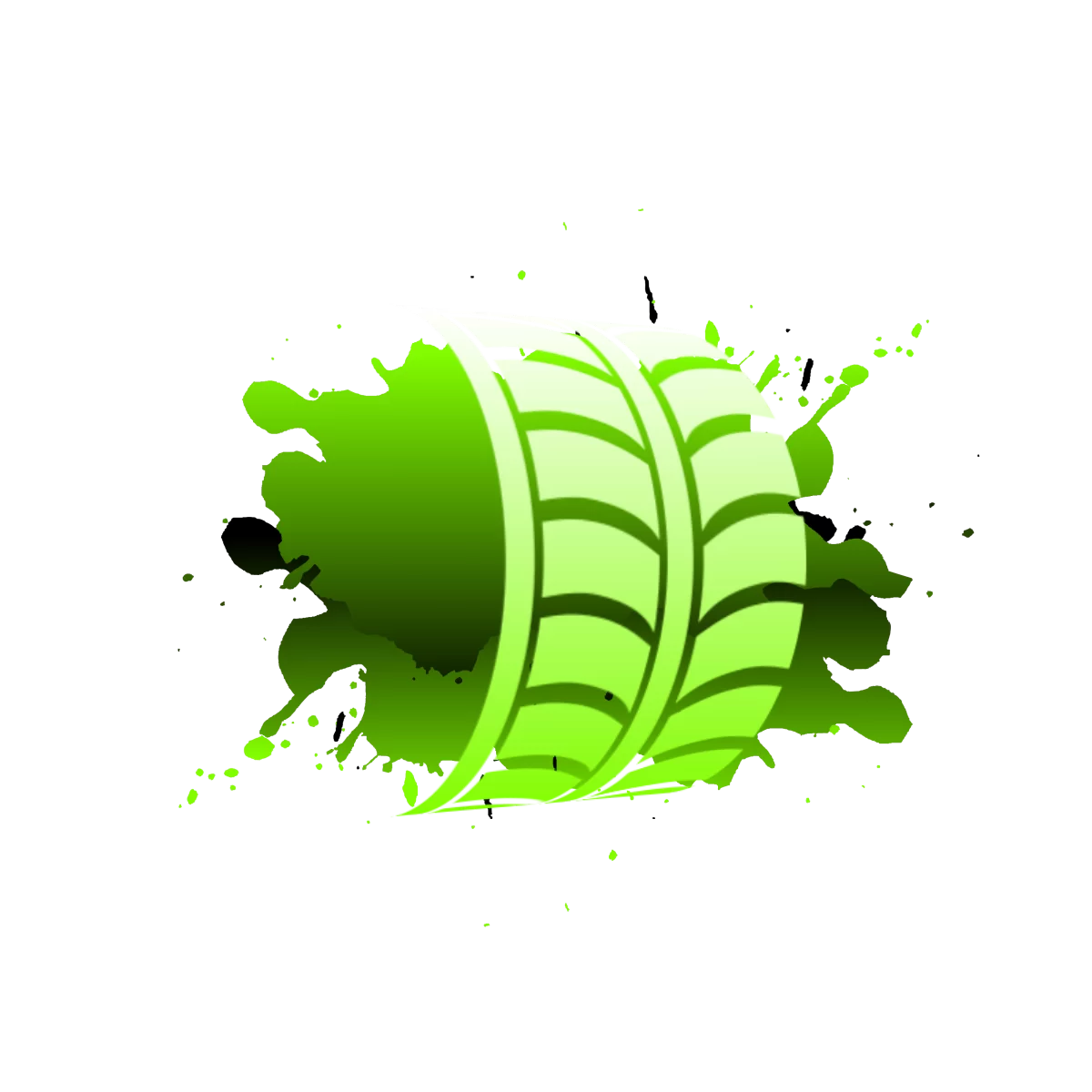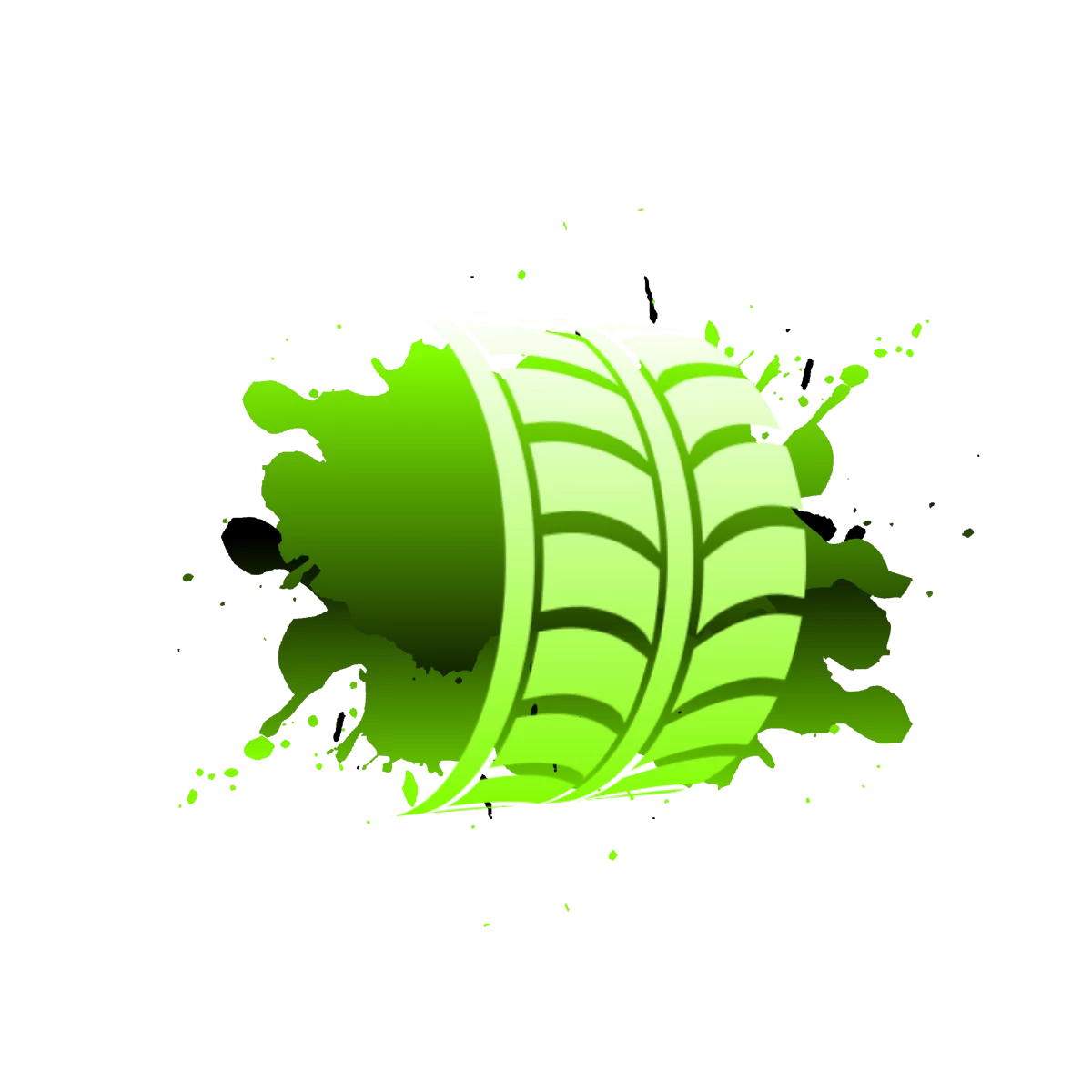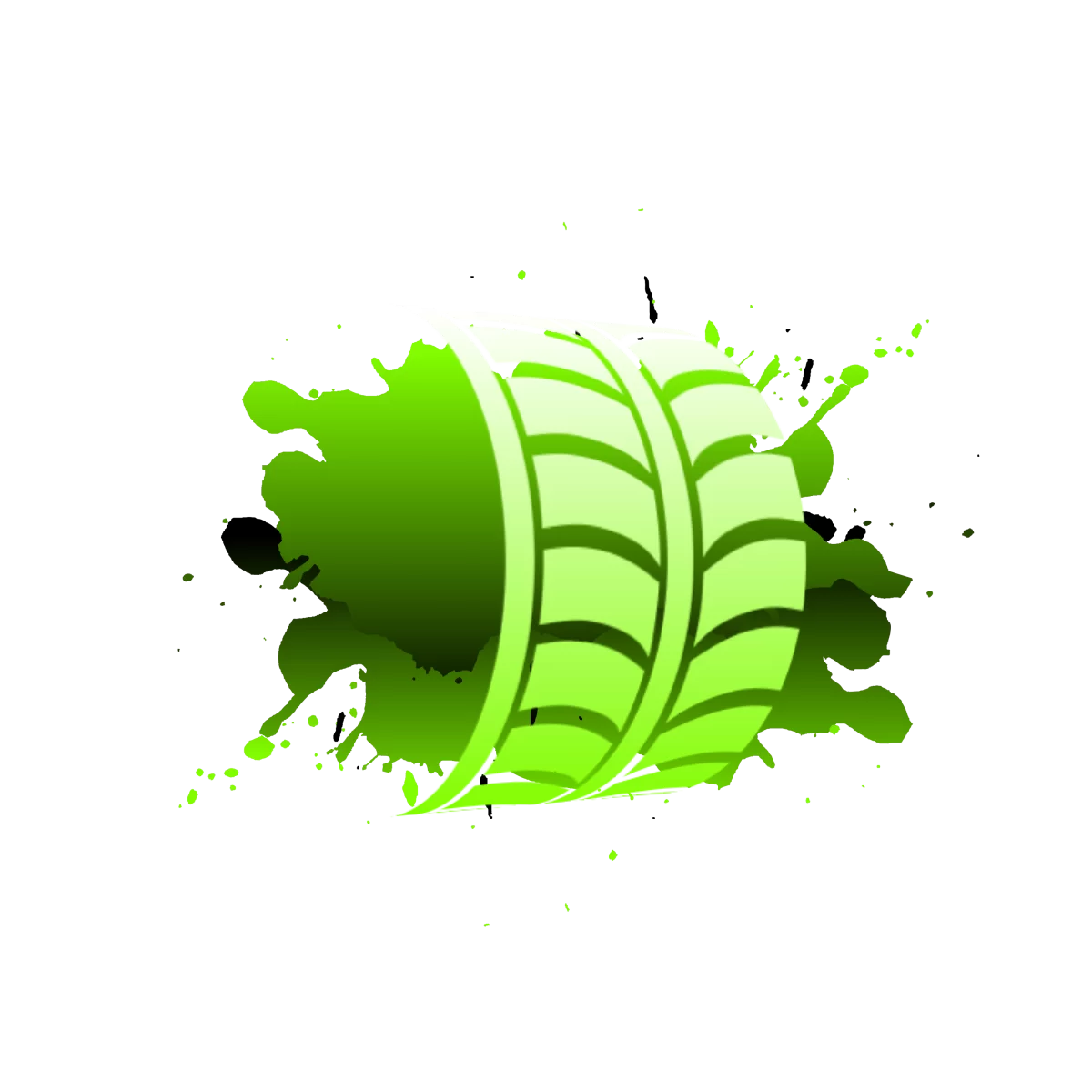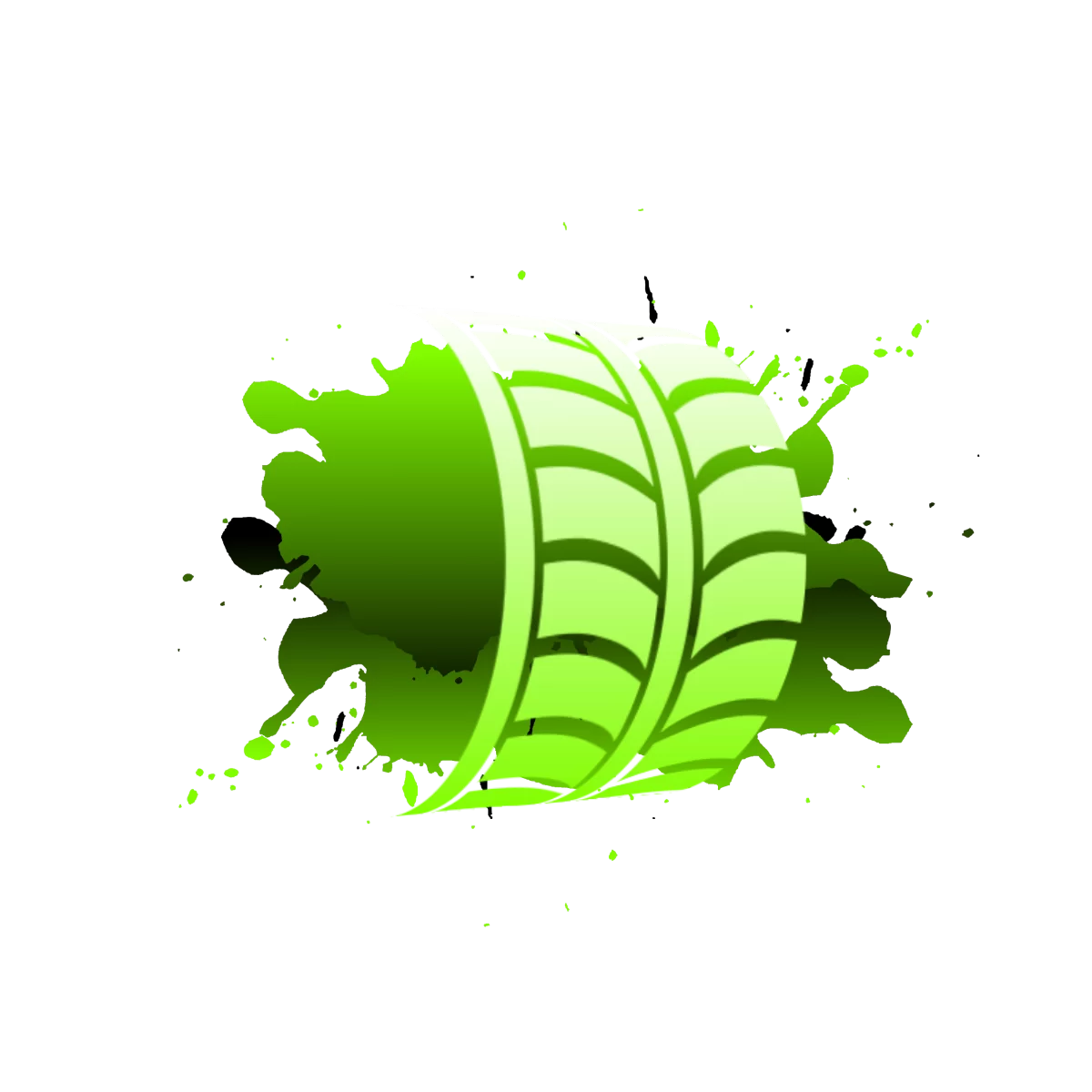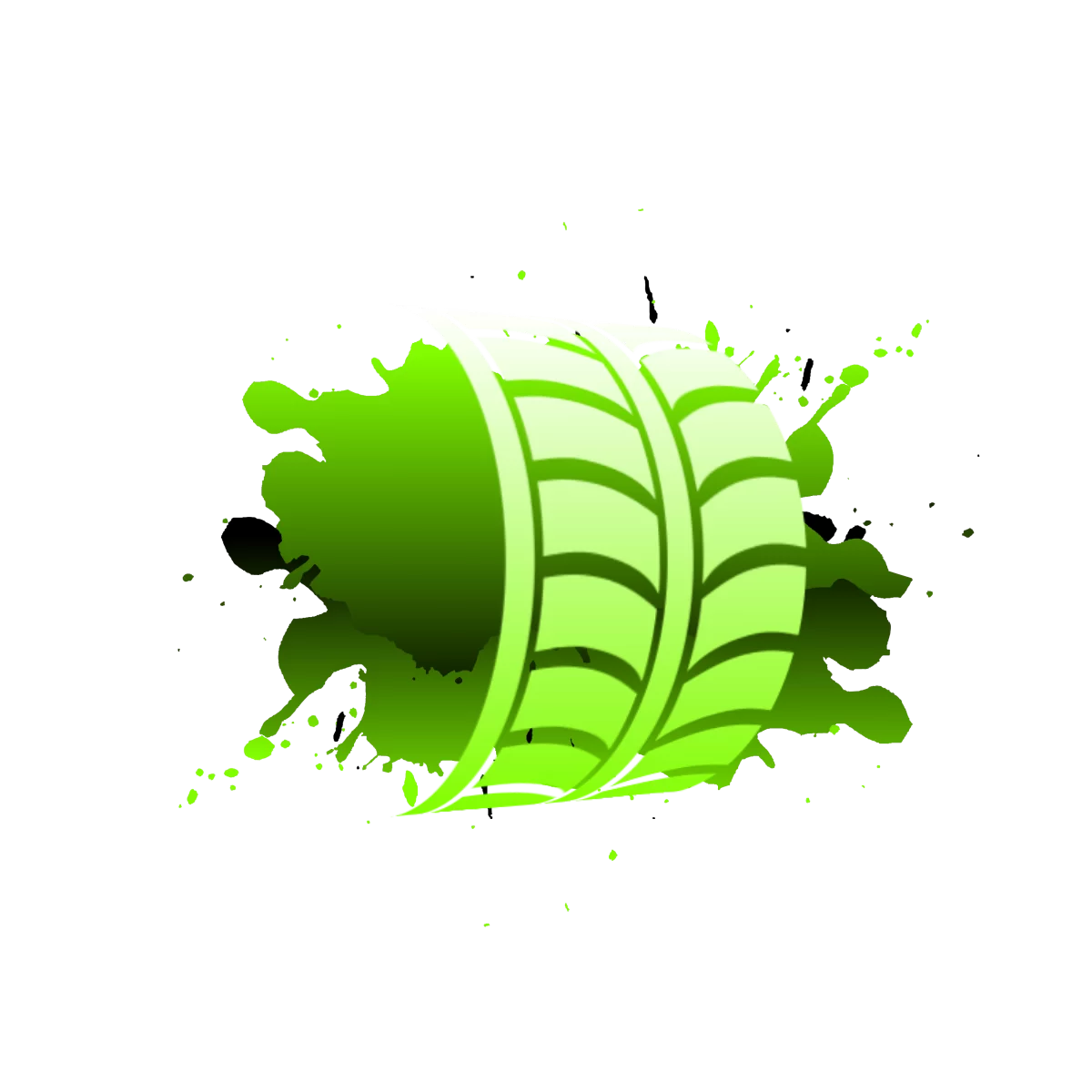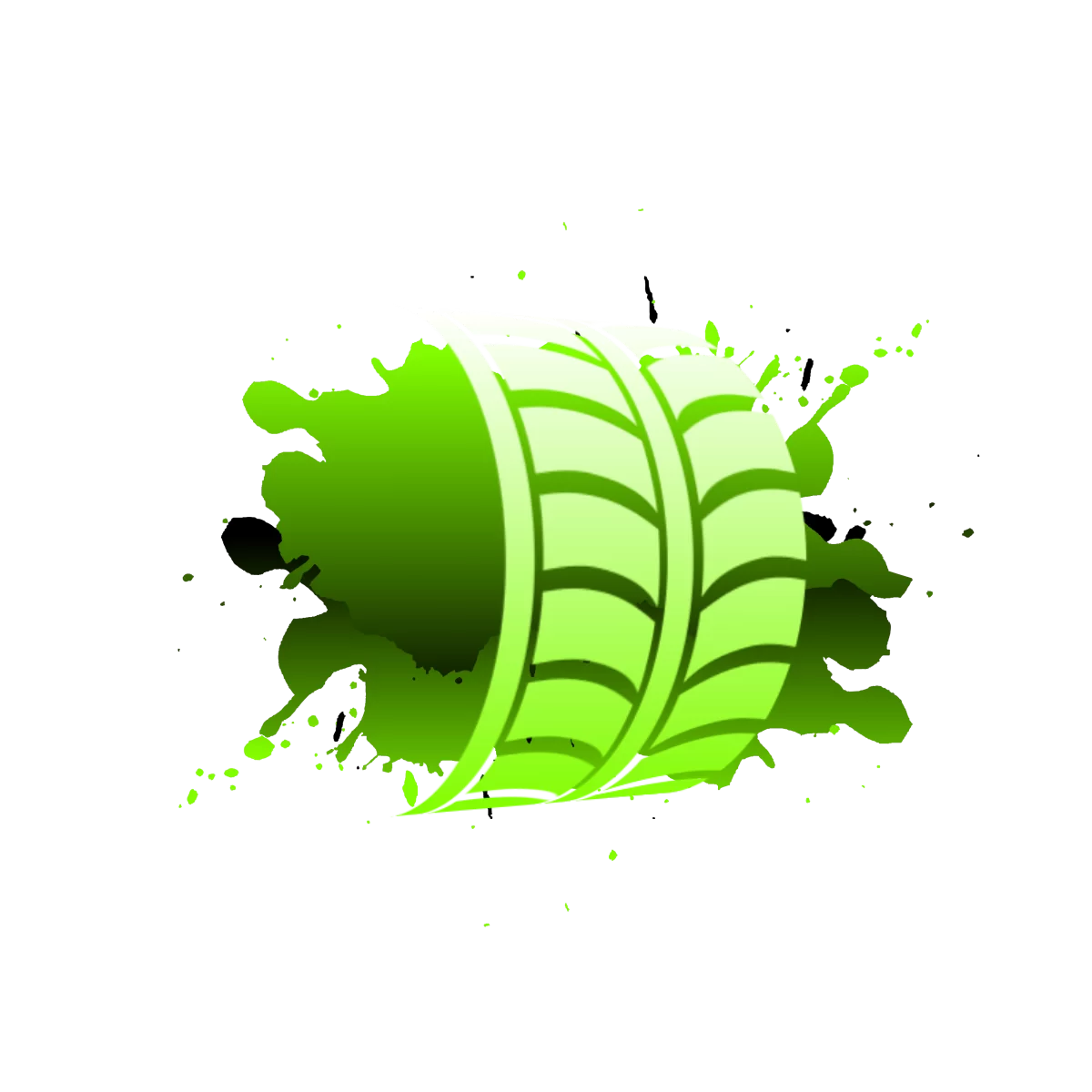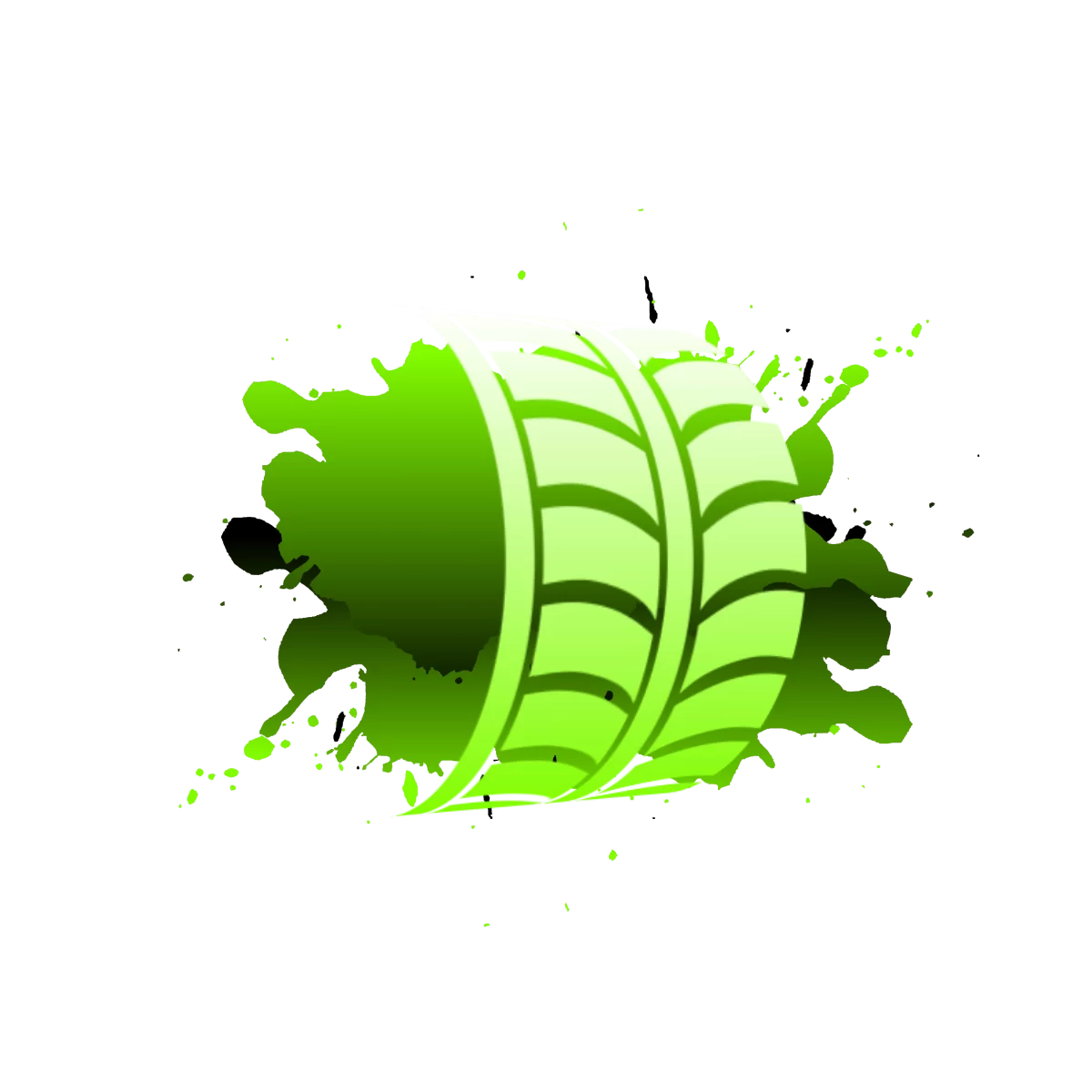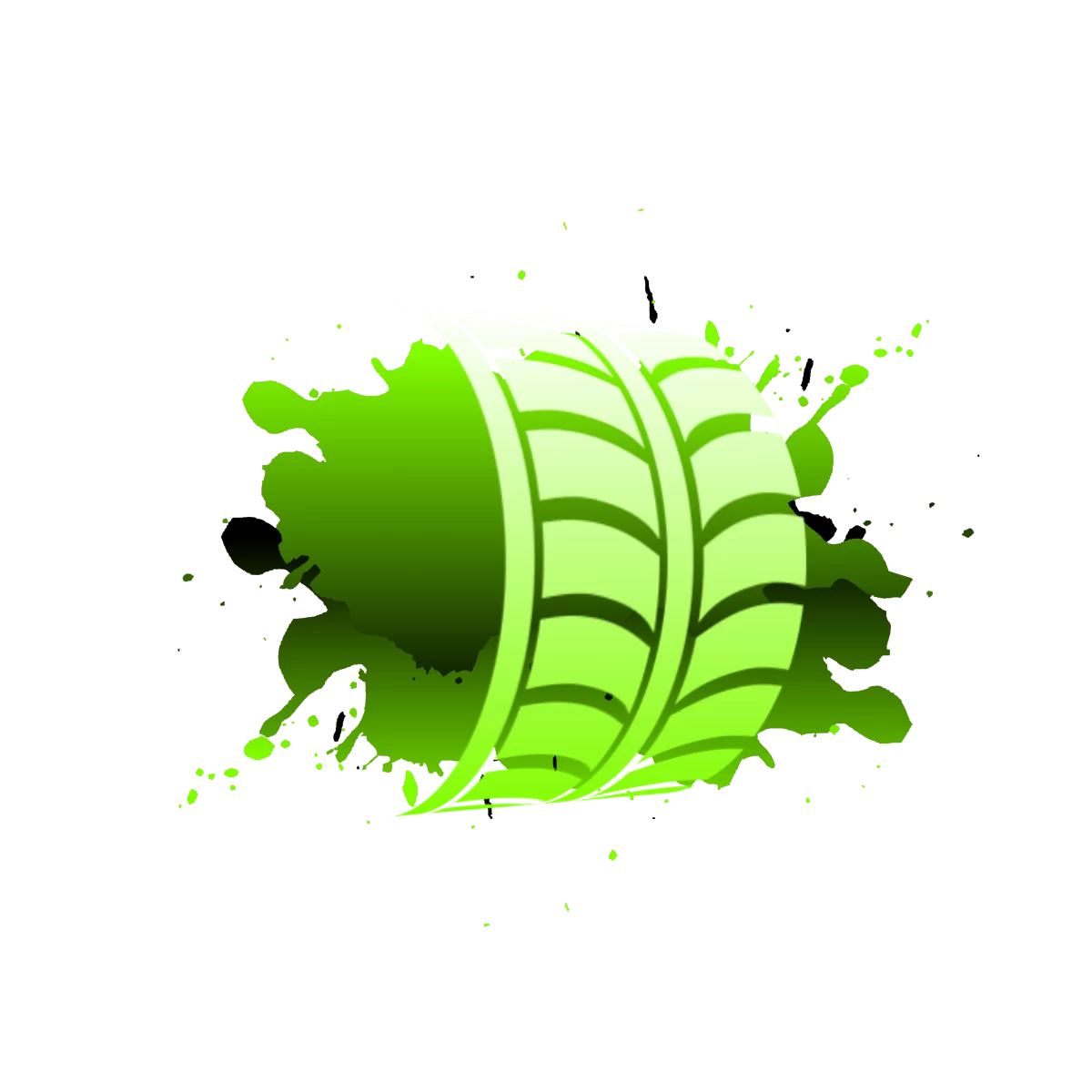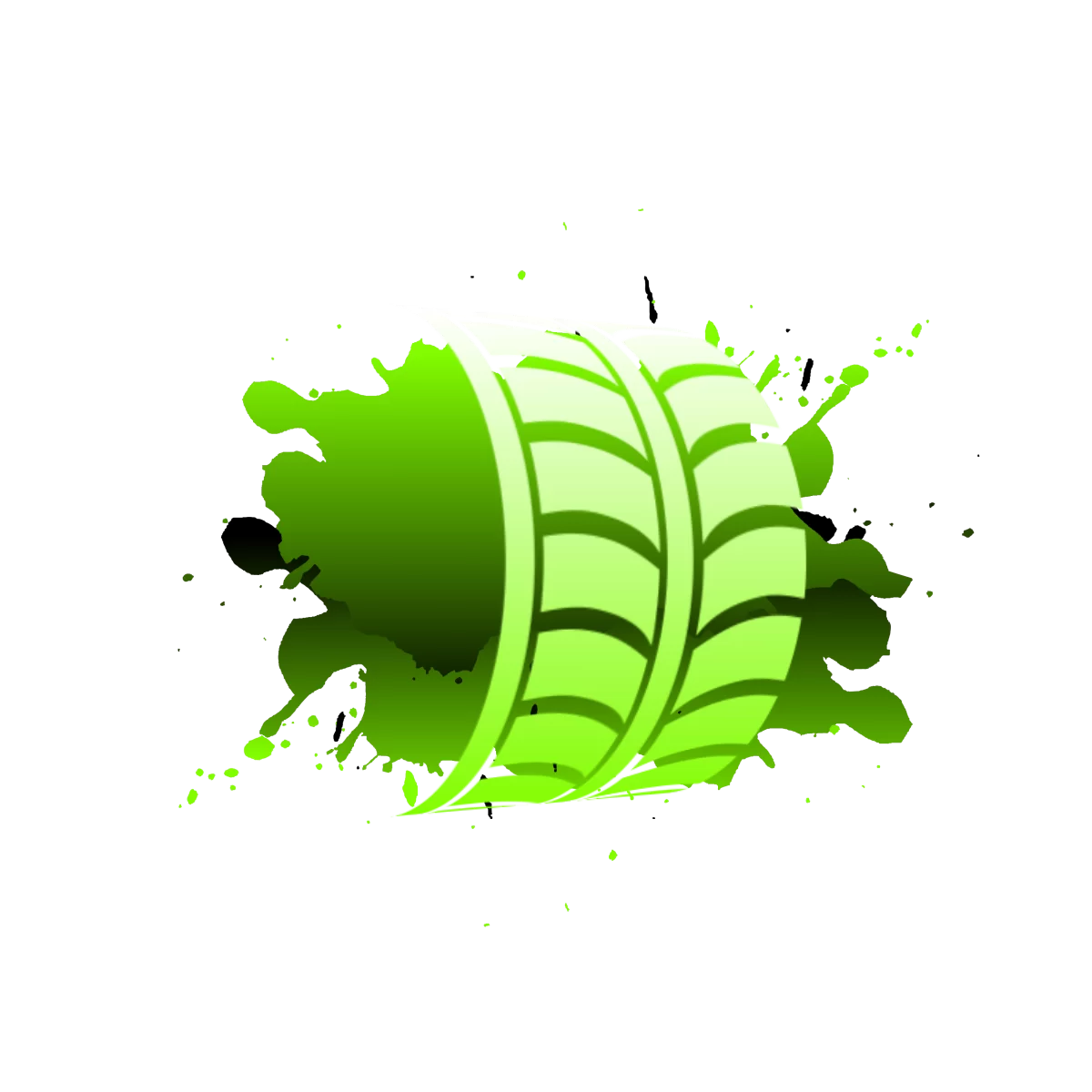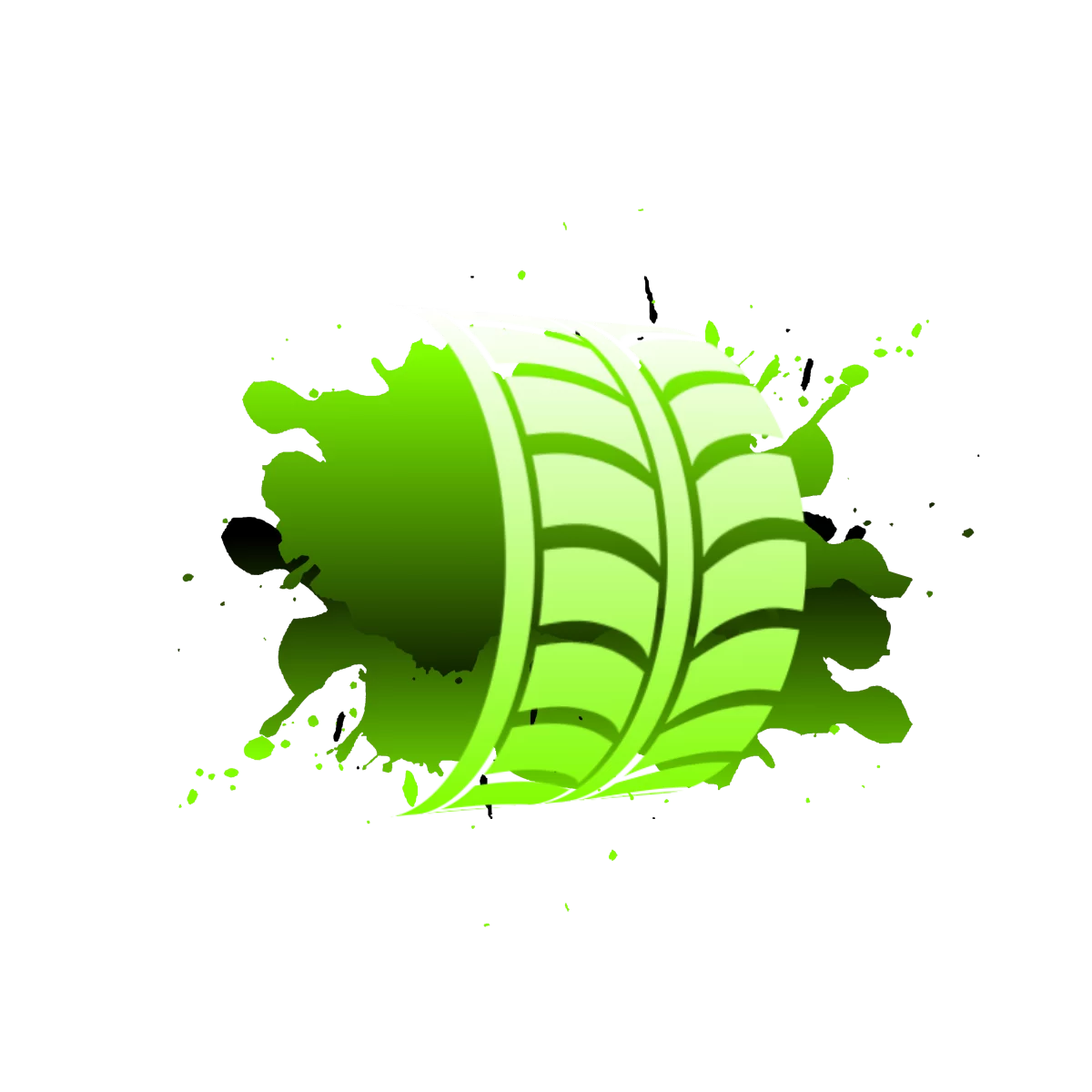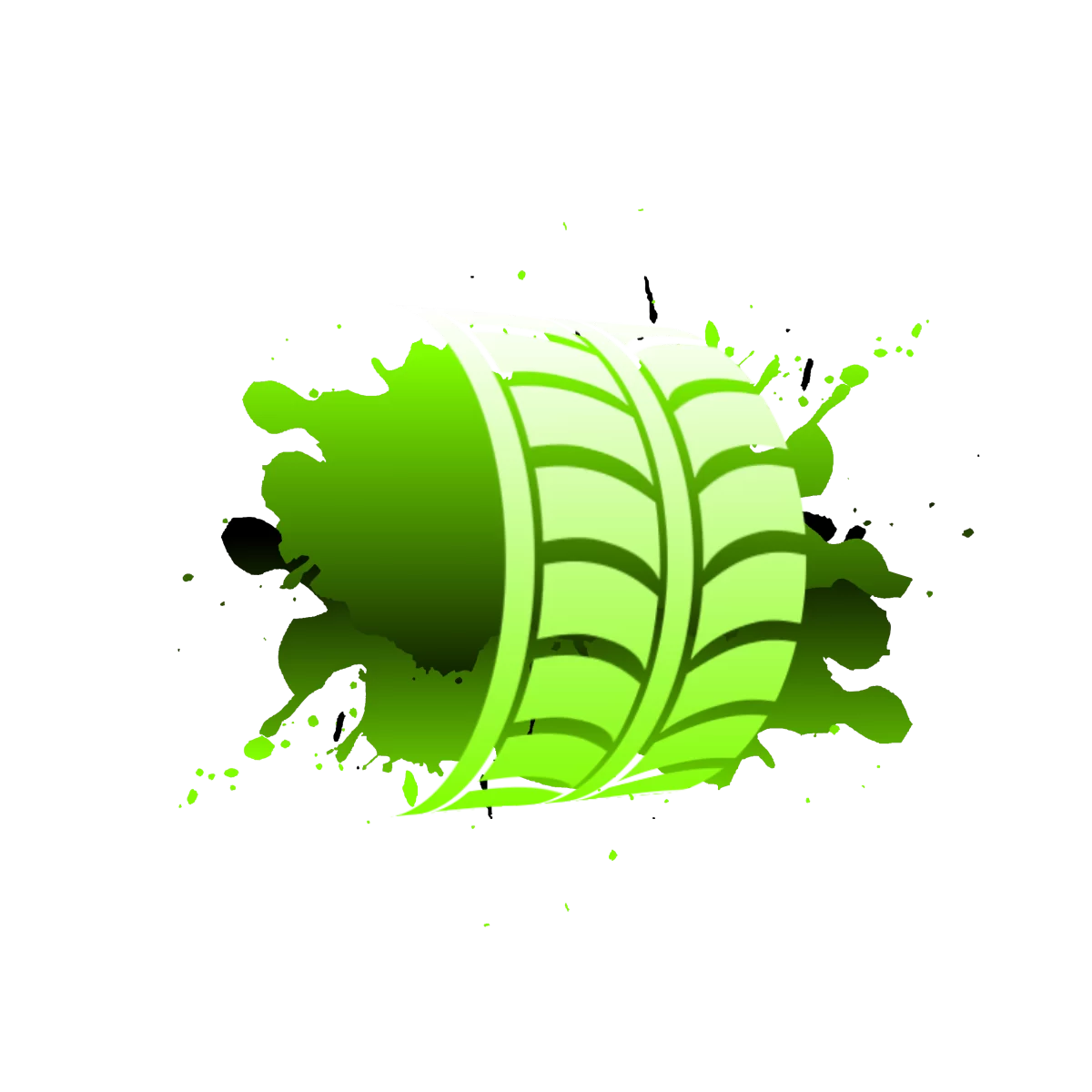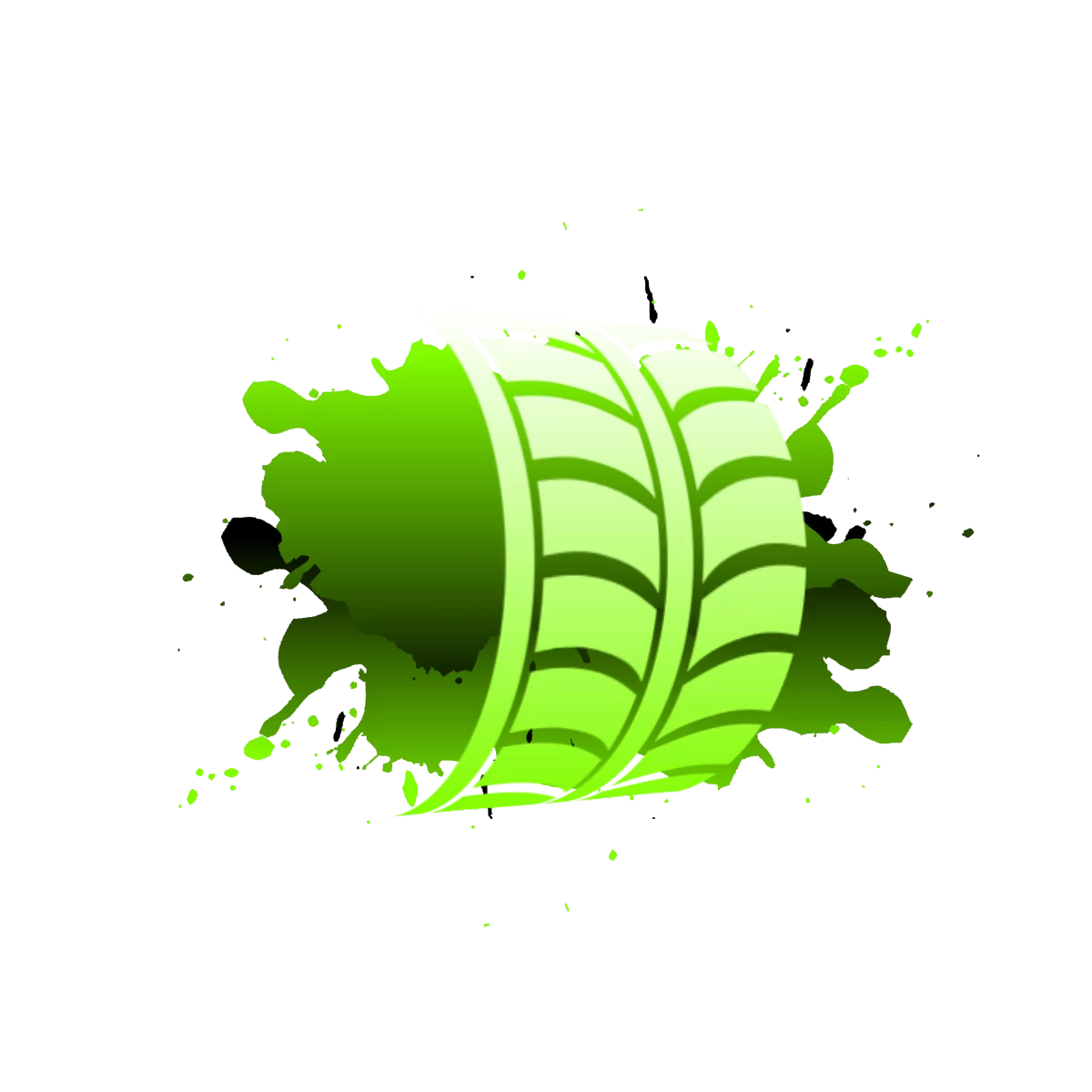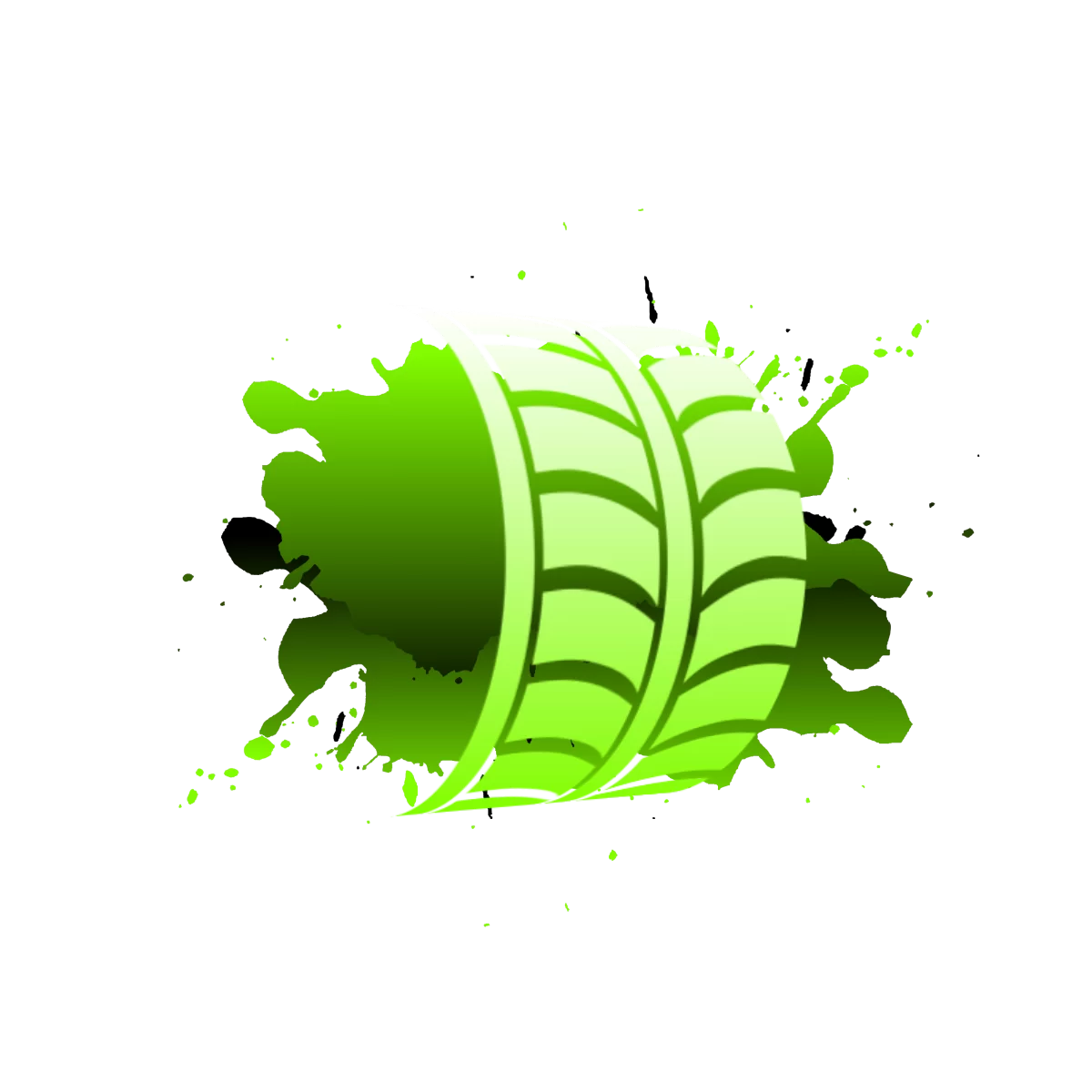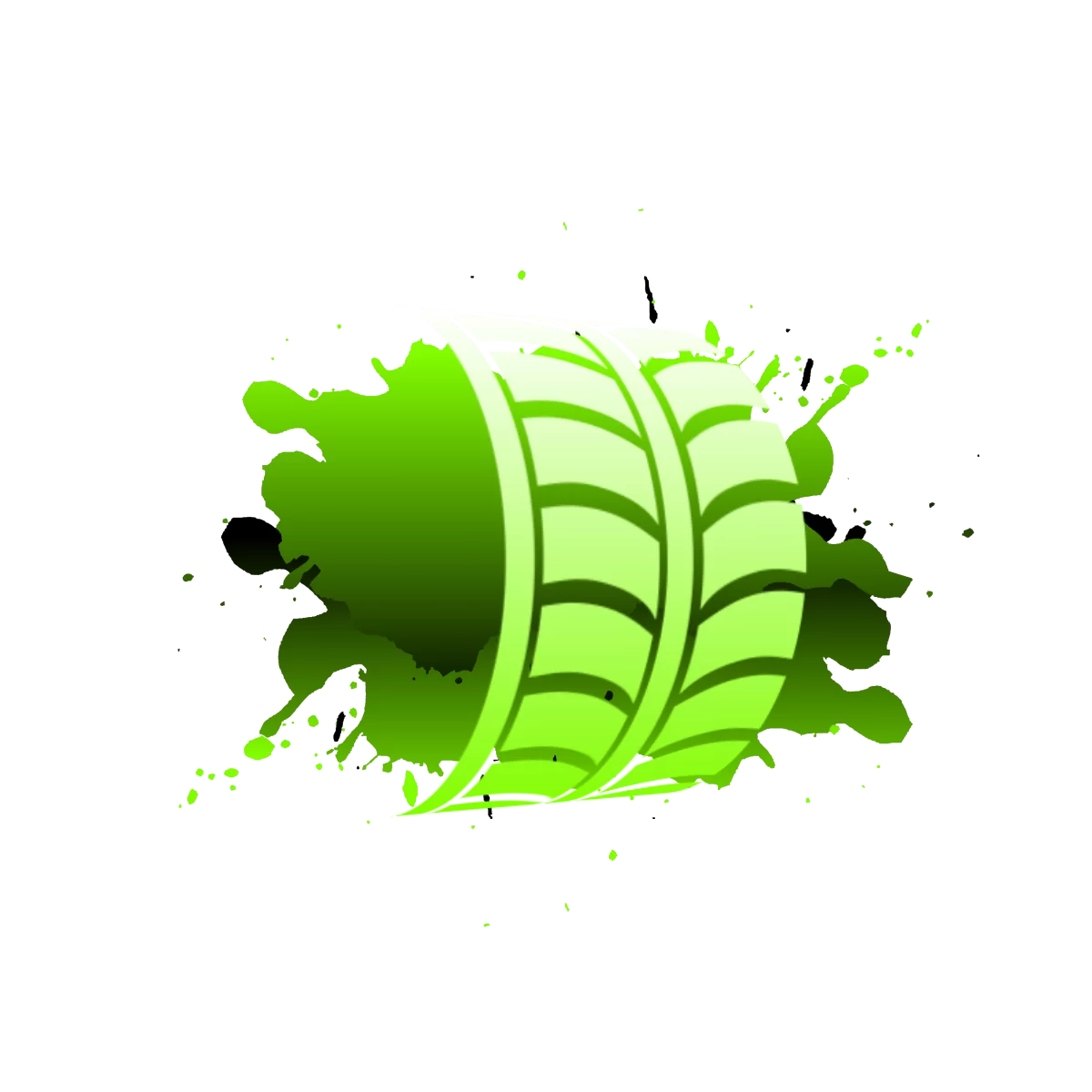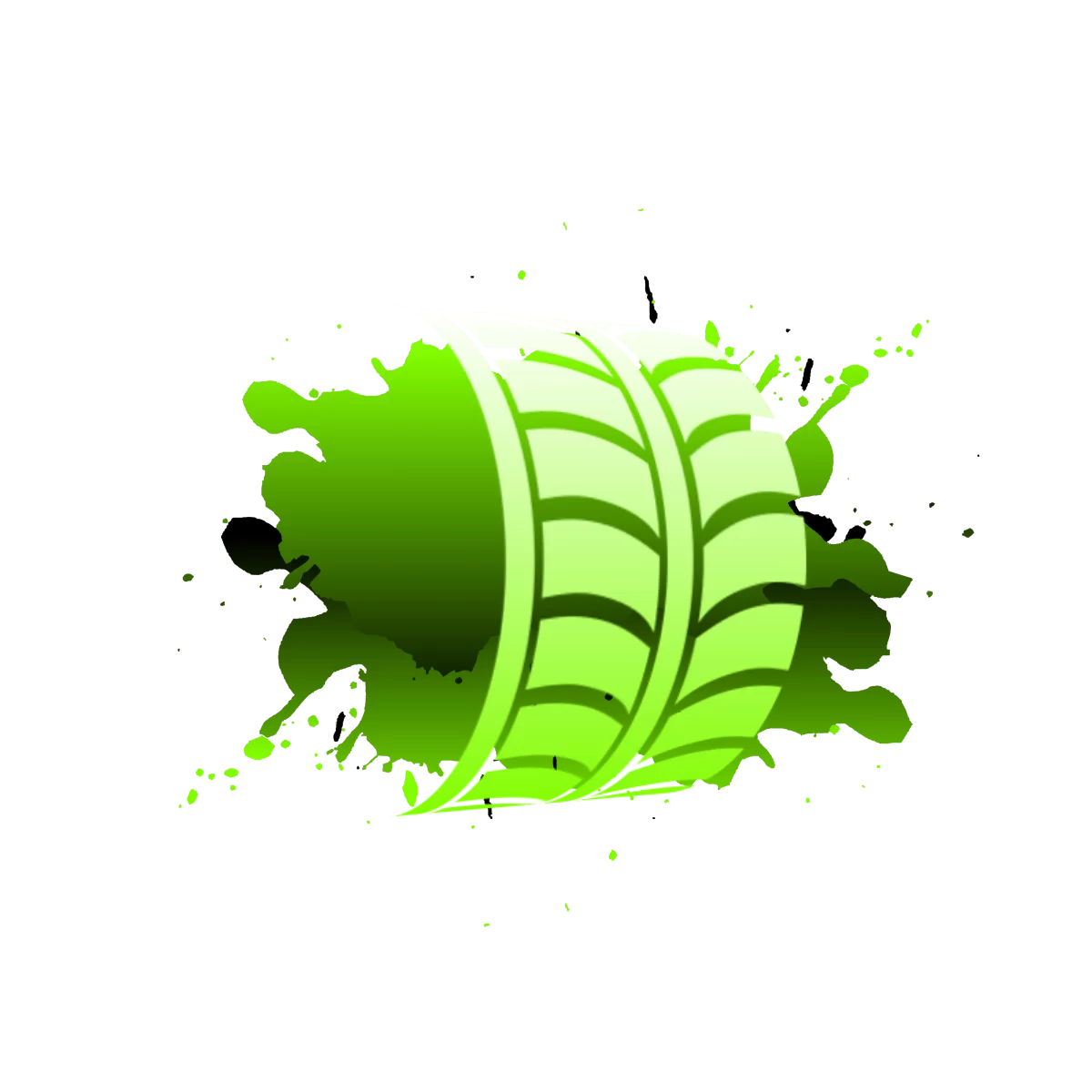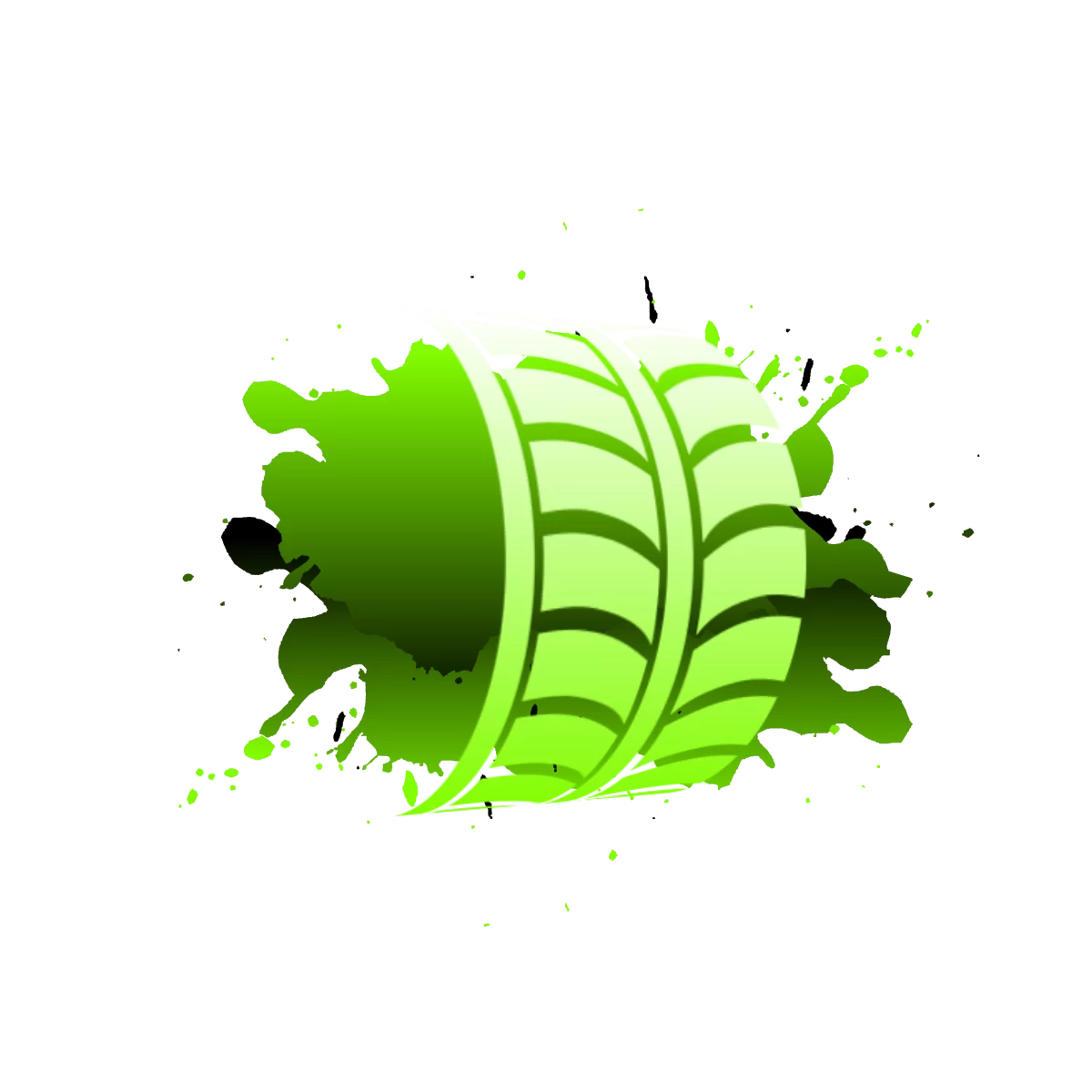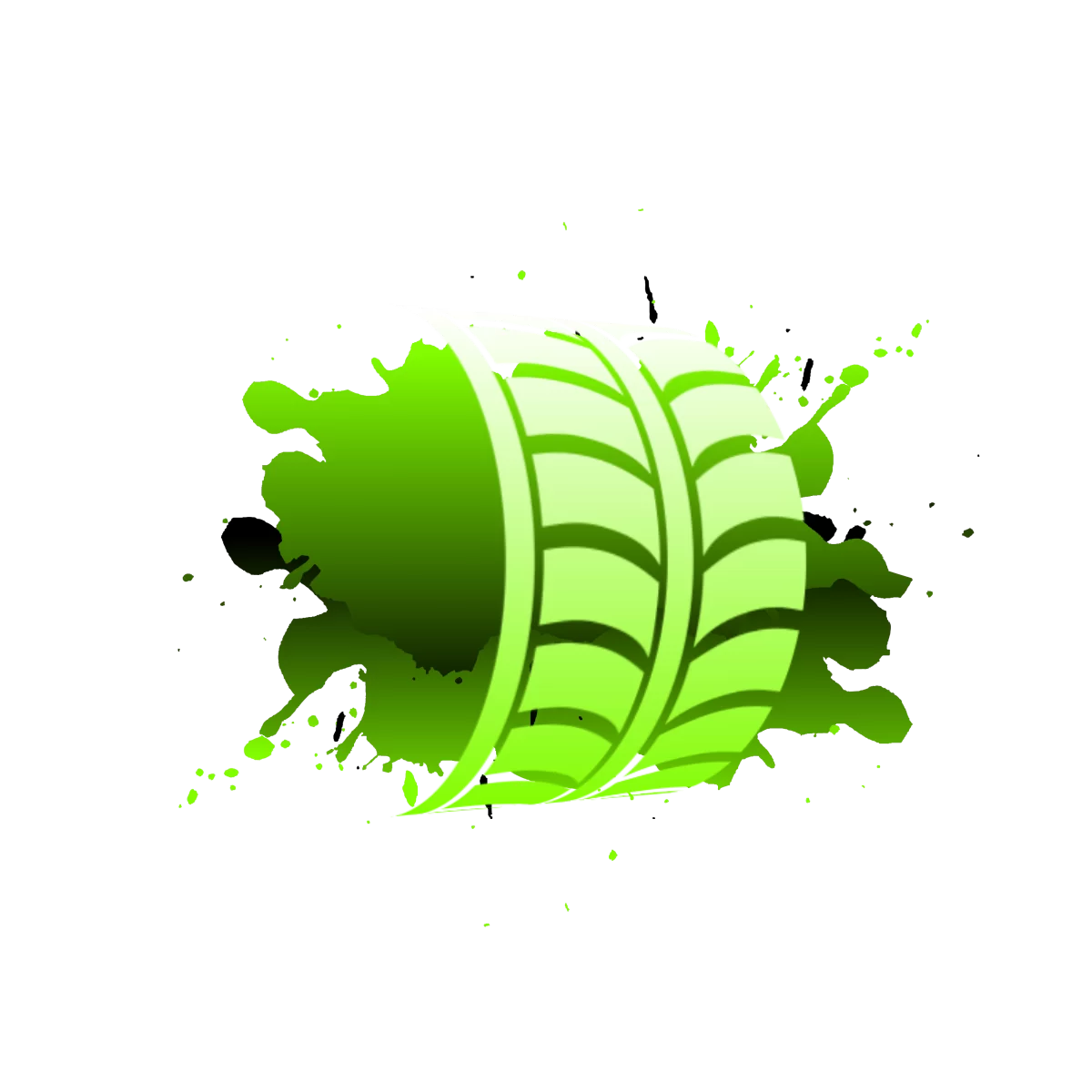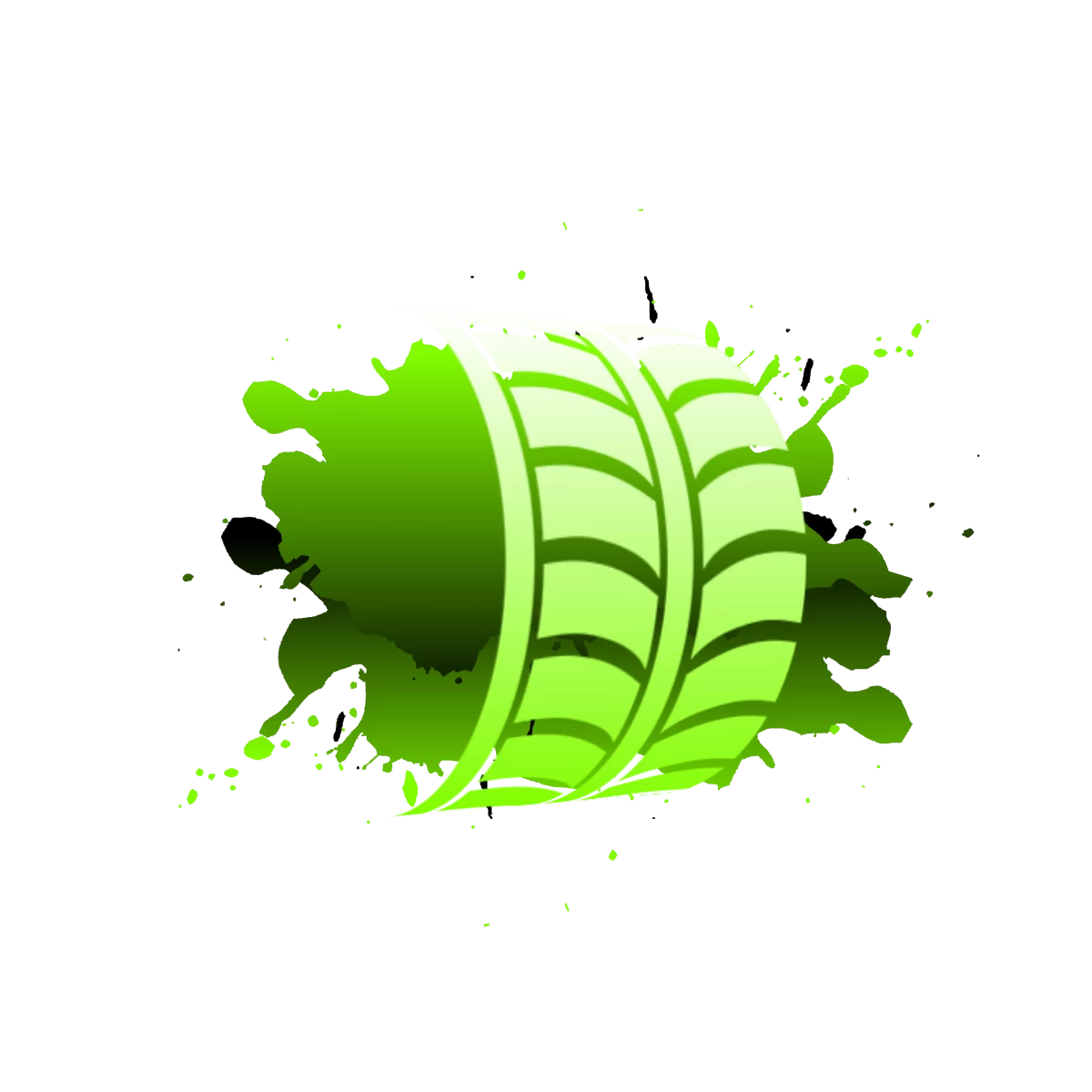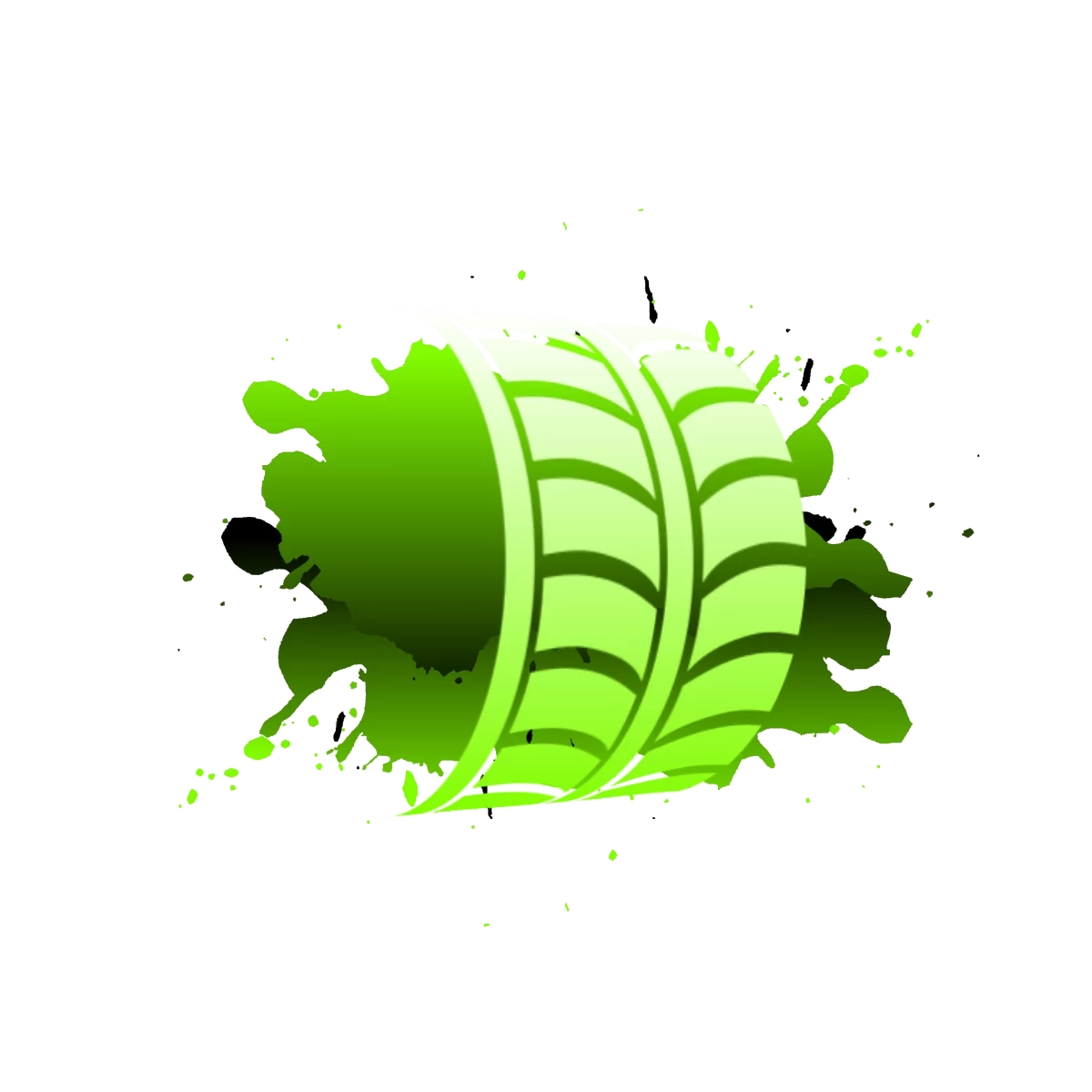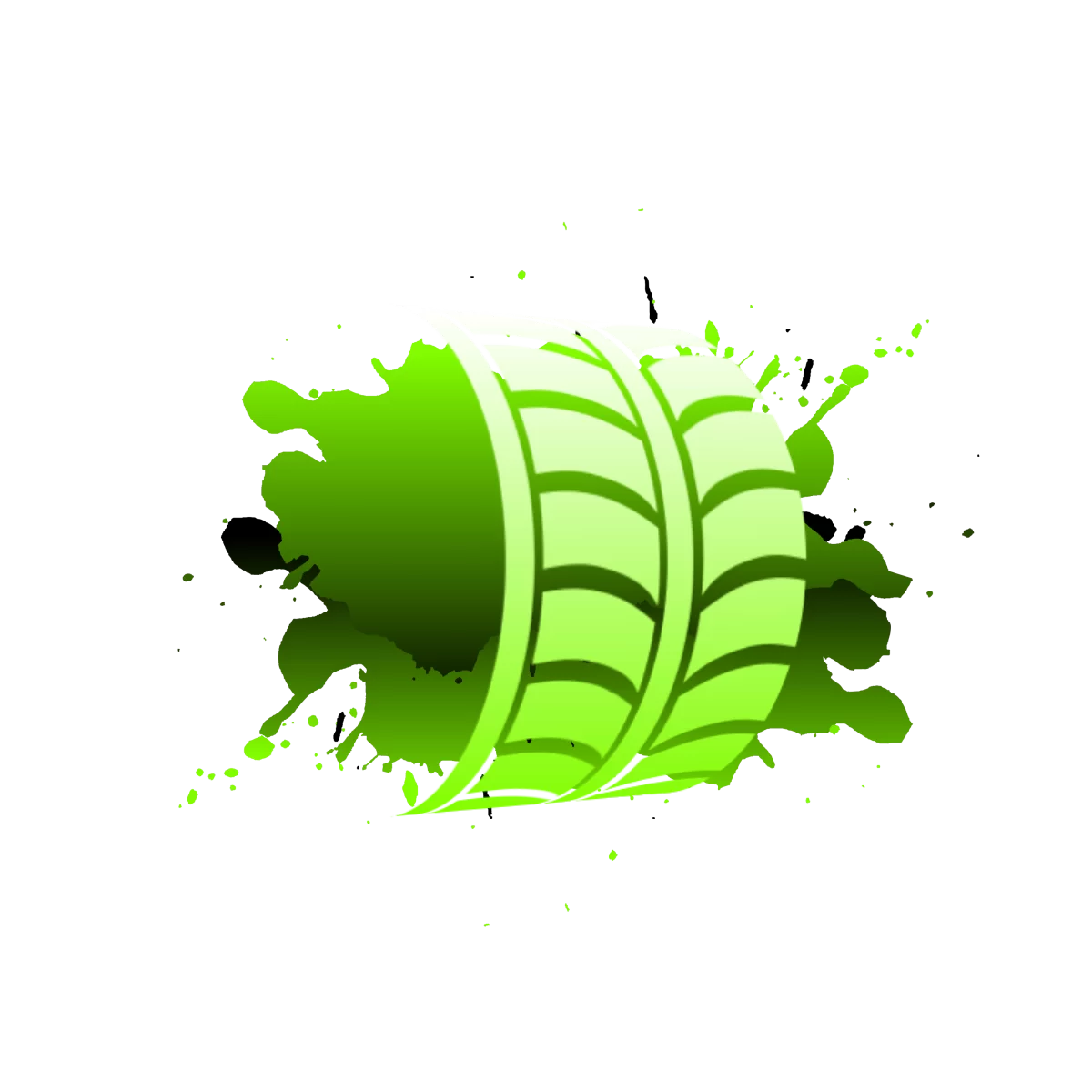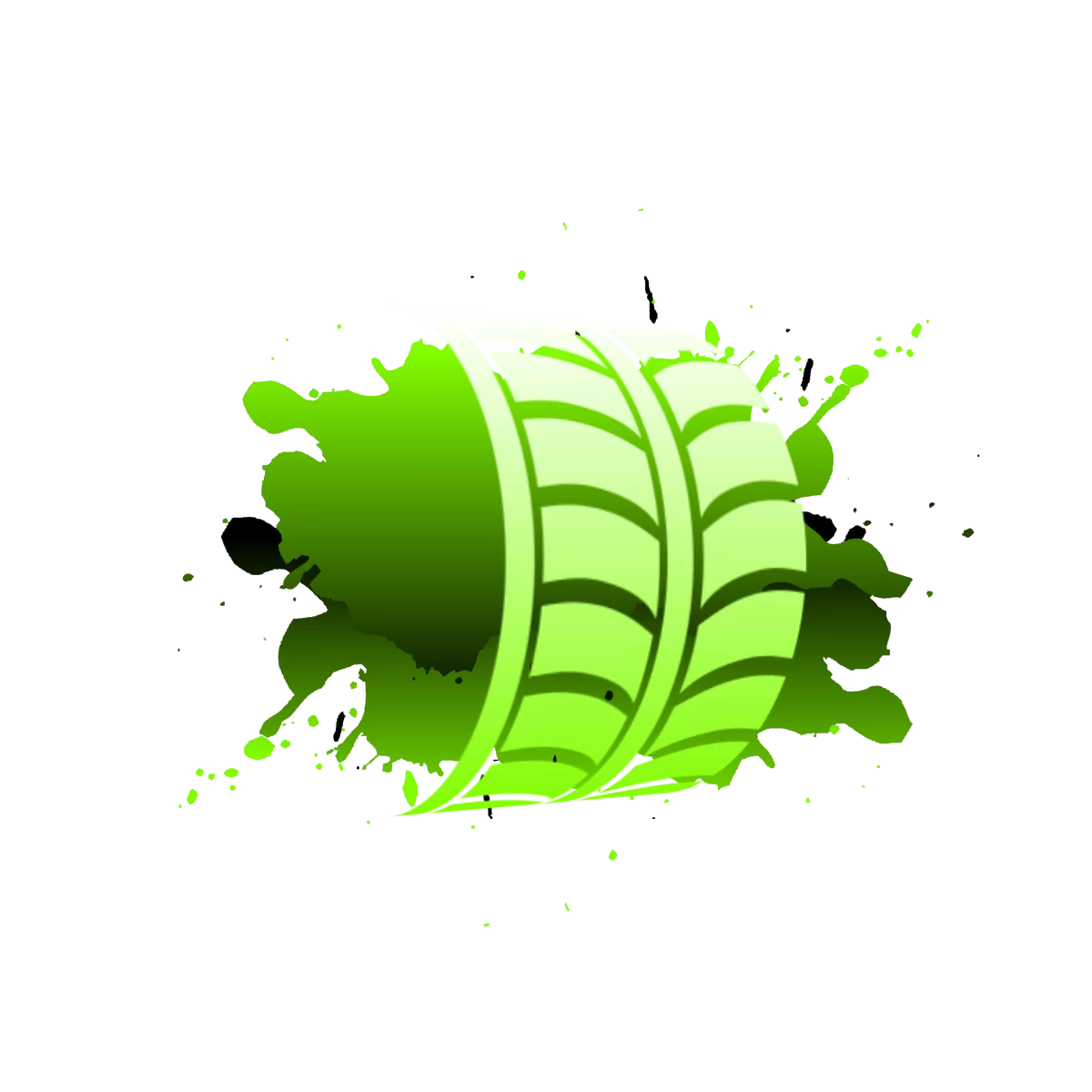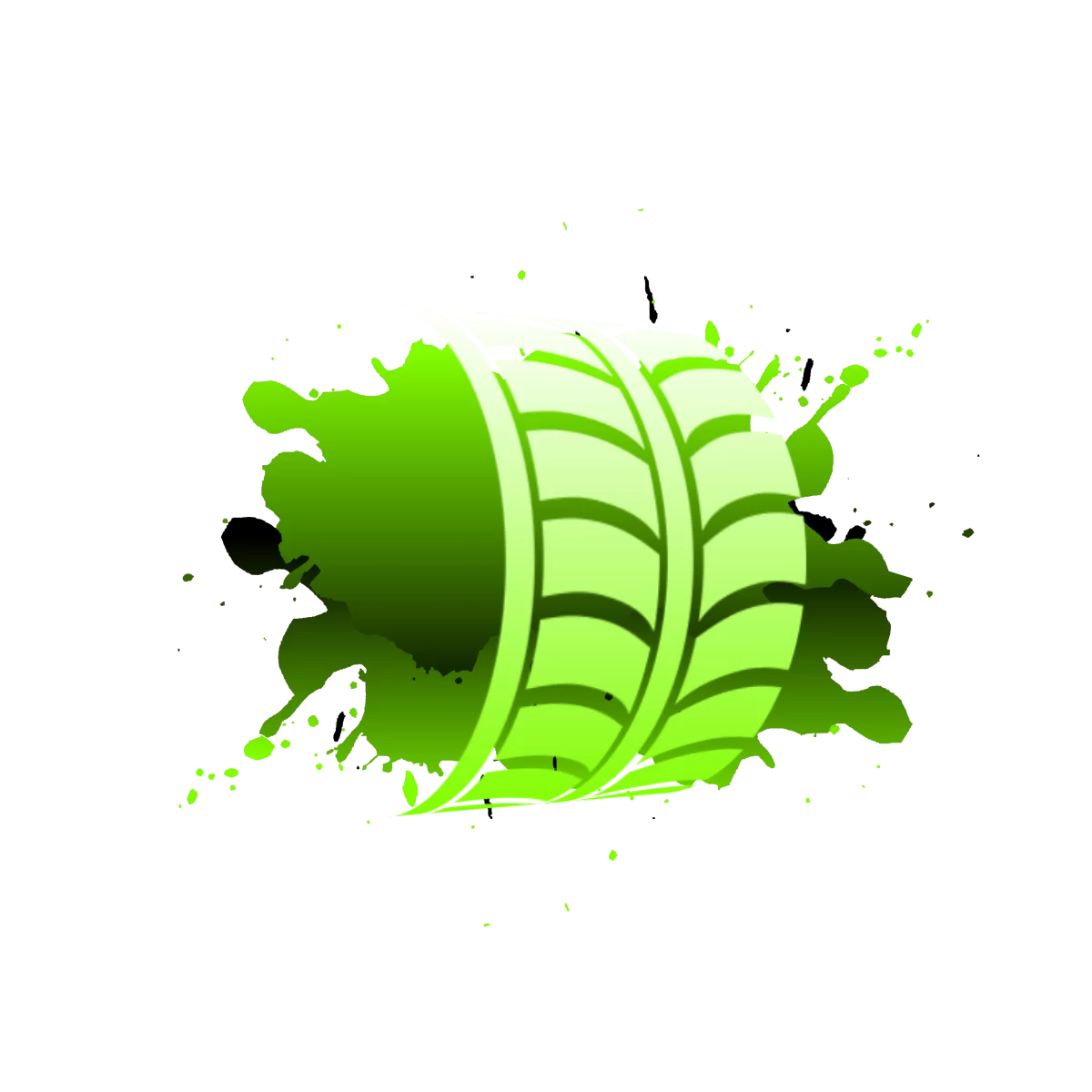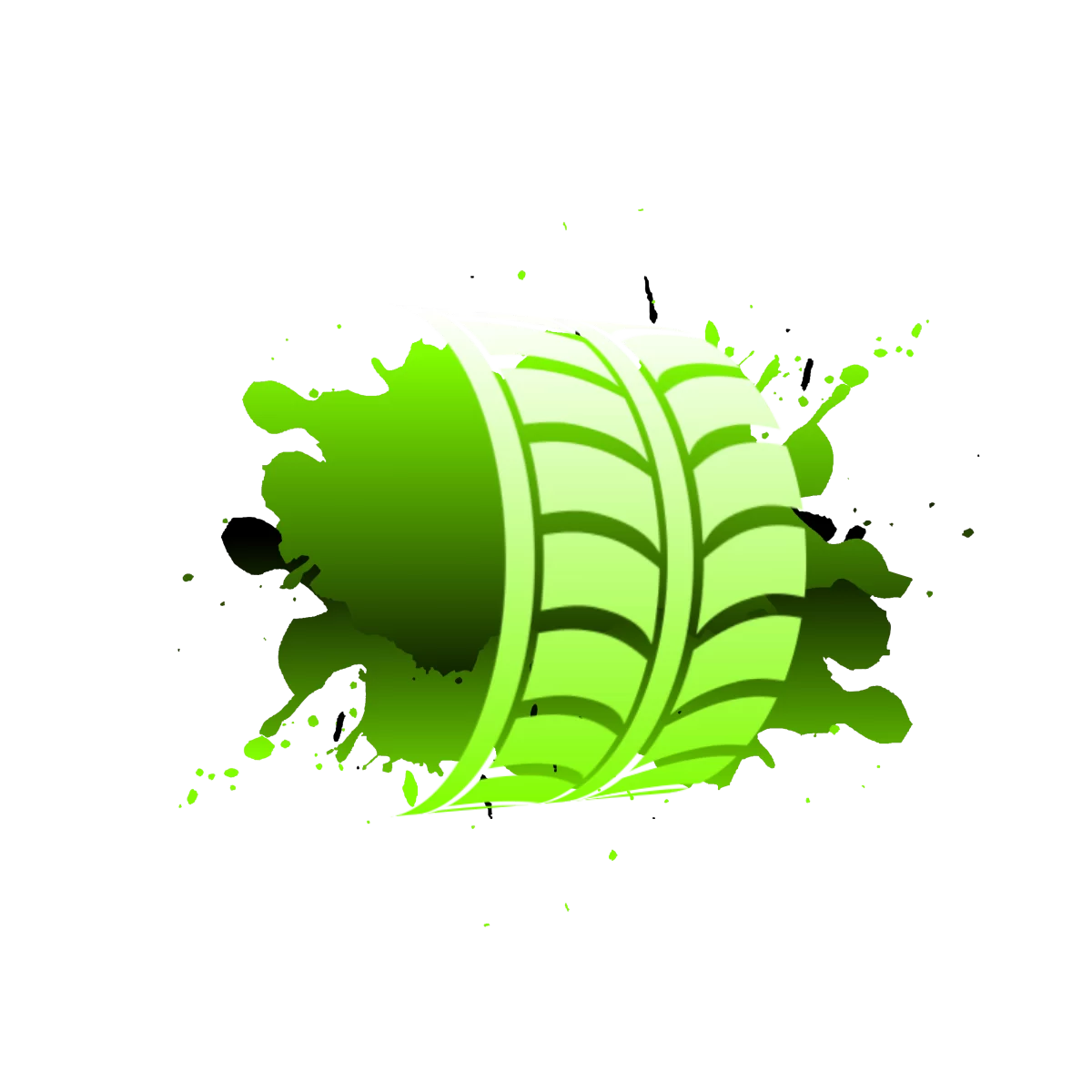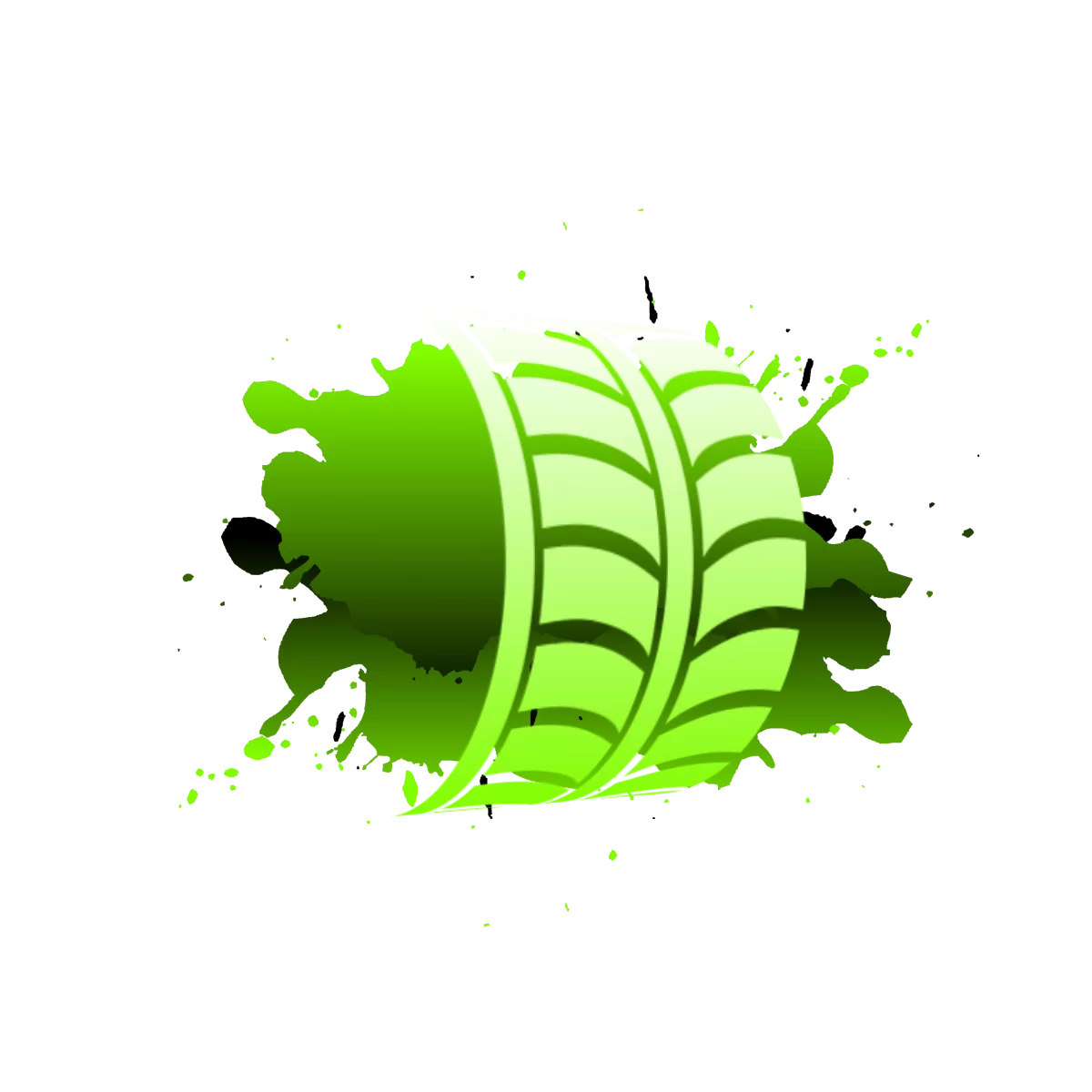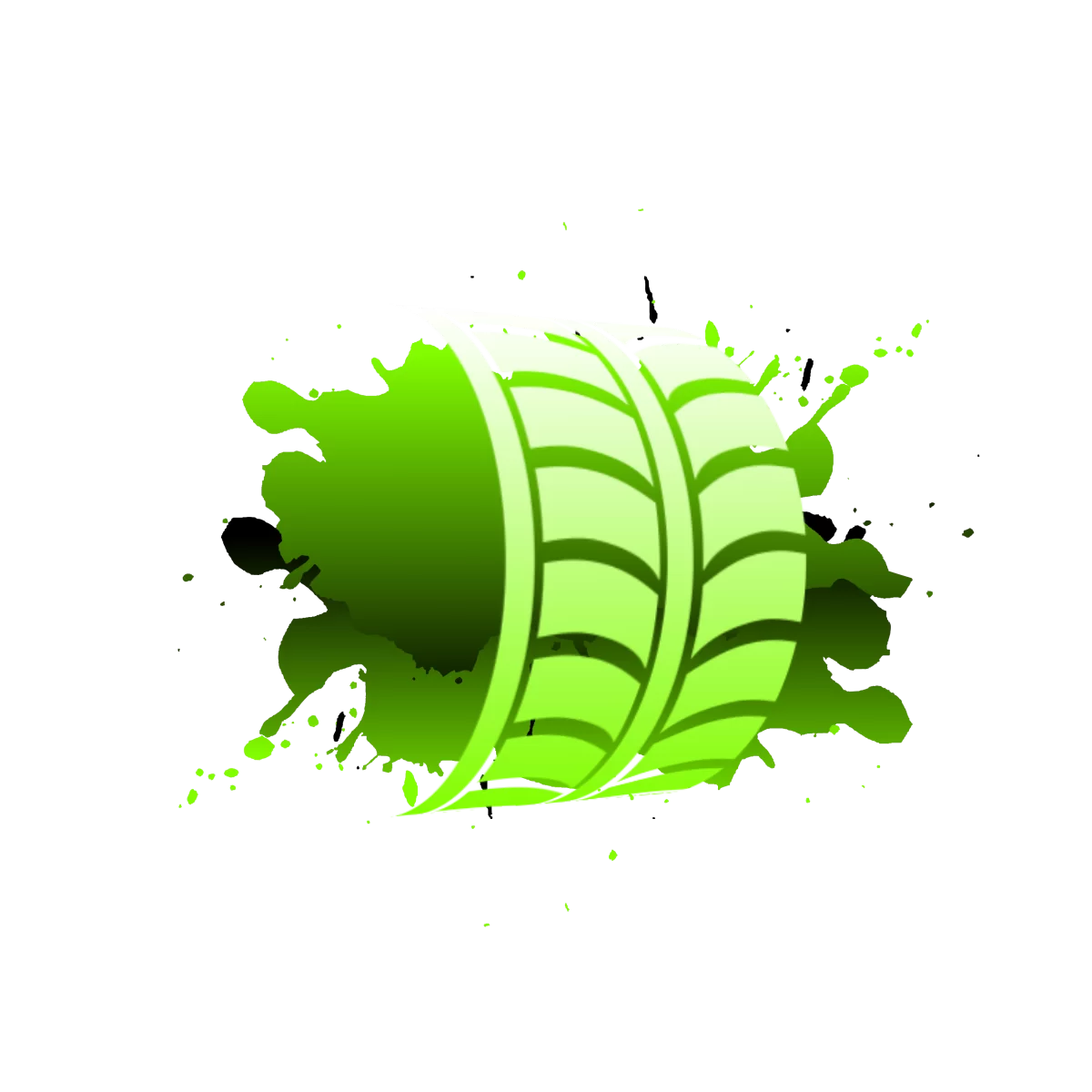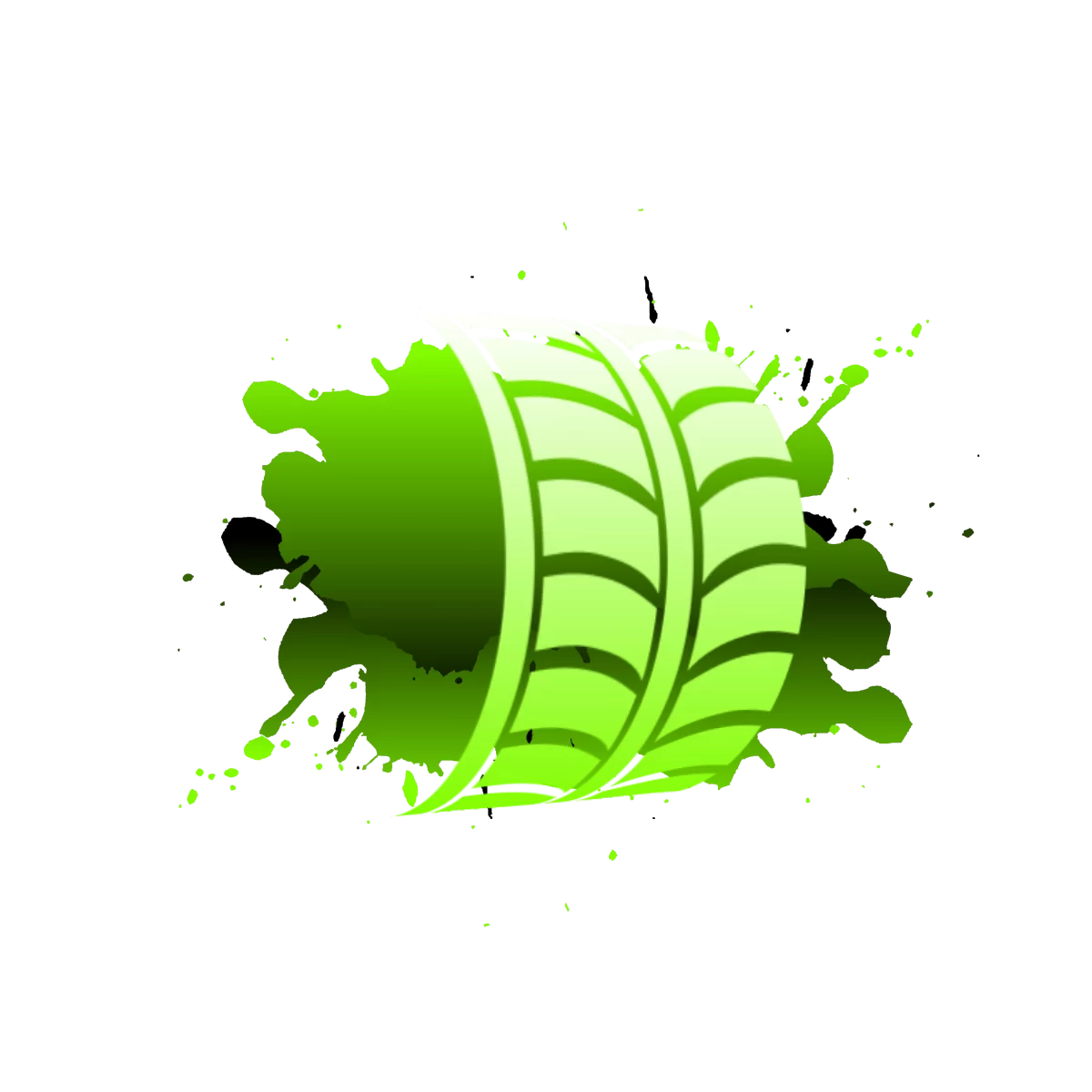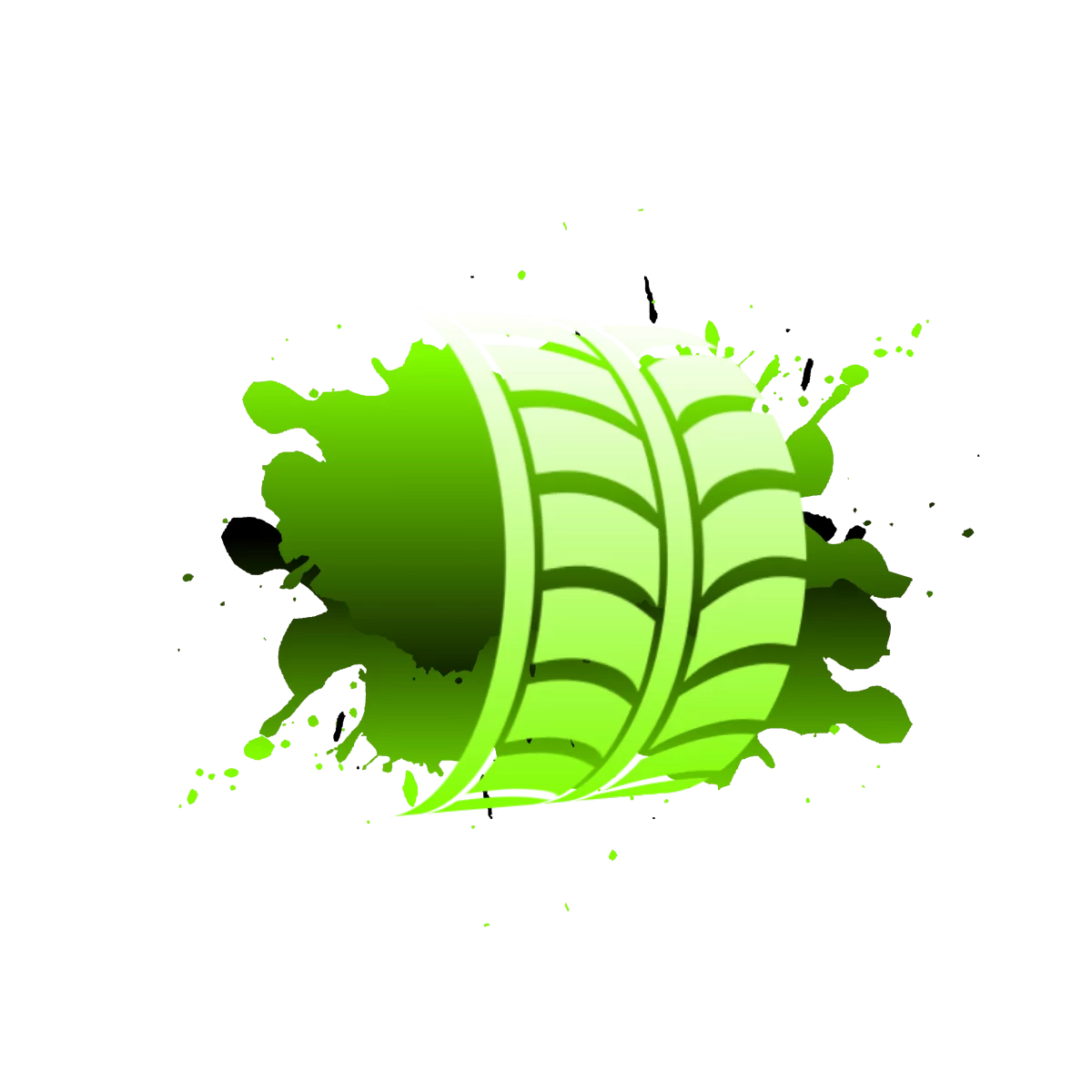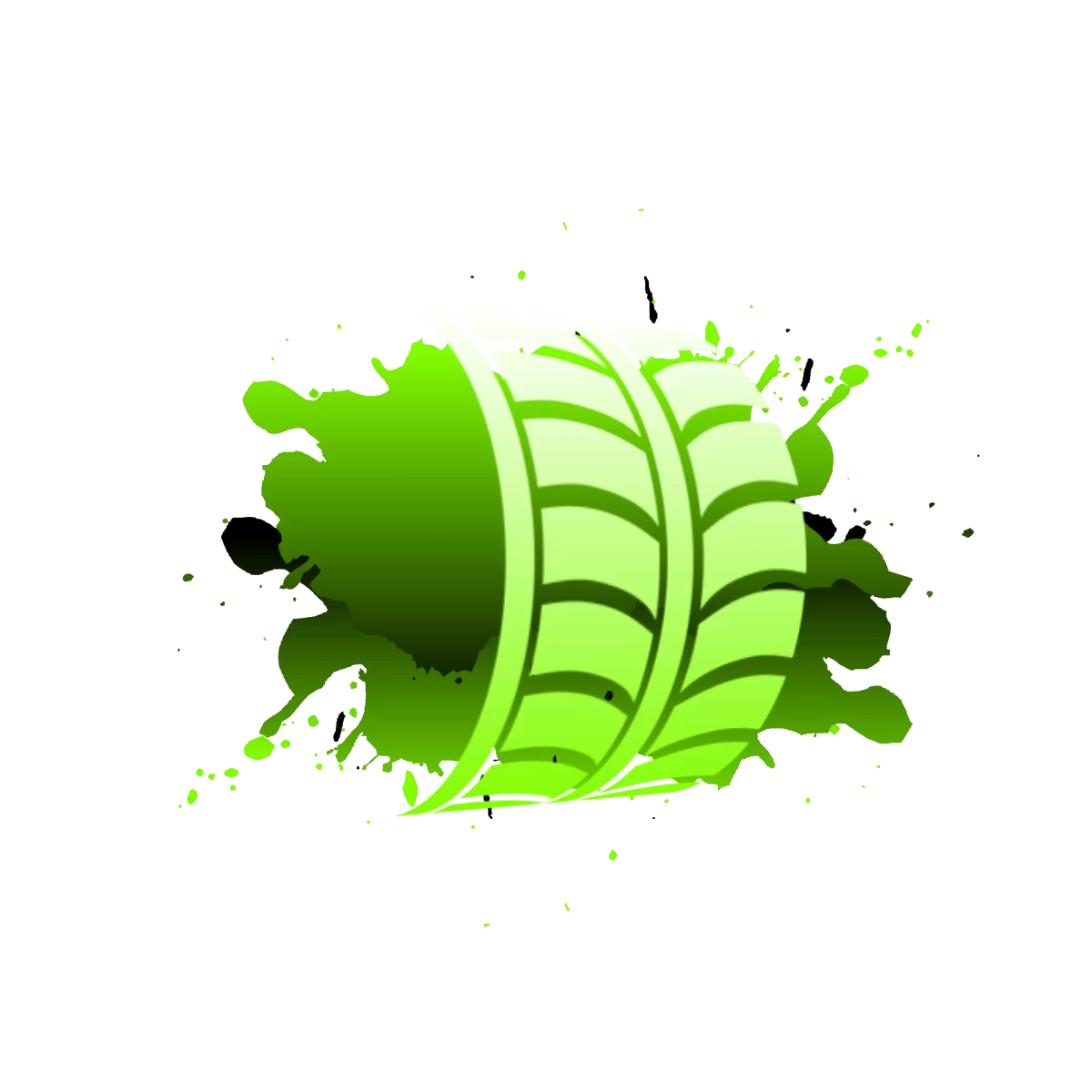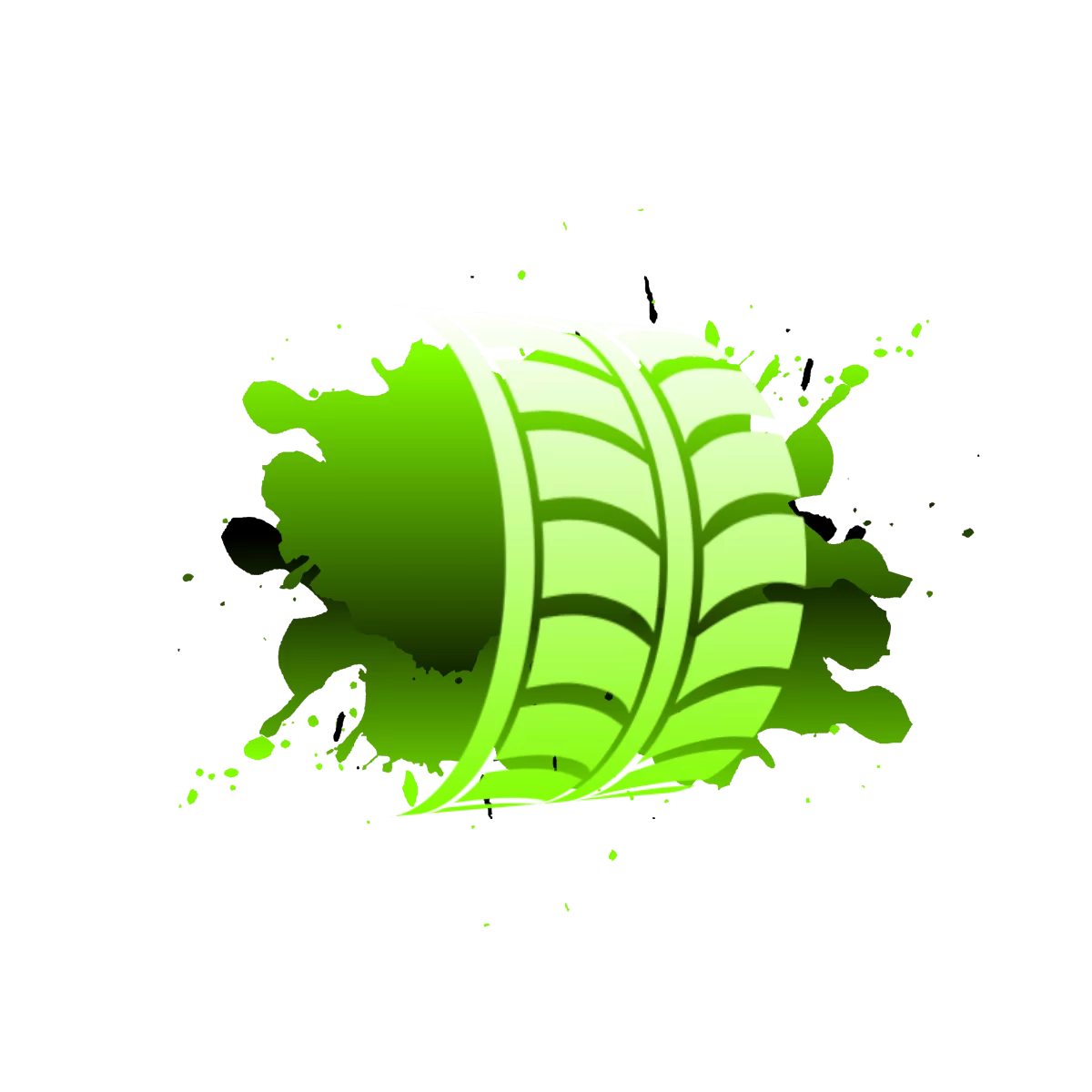 1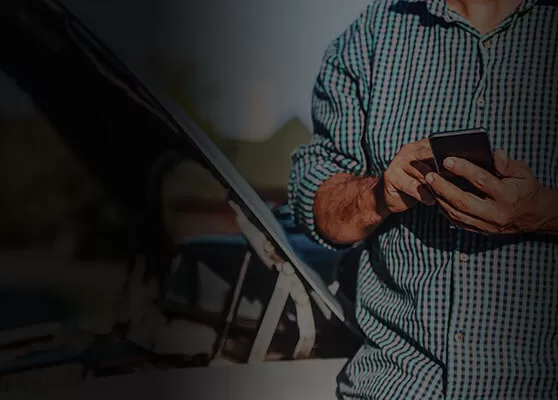 2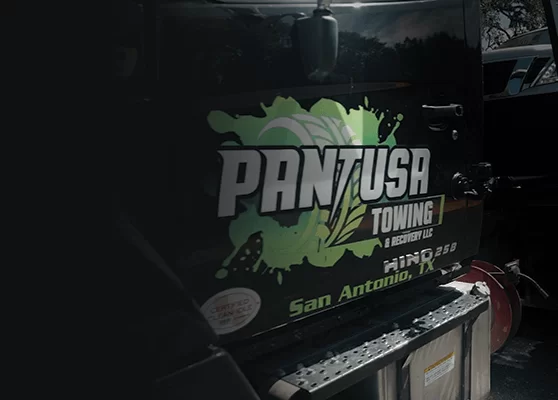 3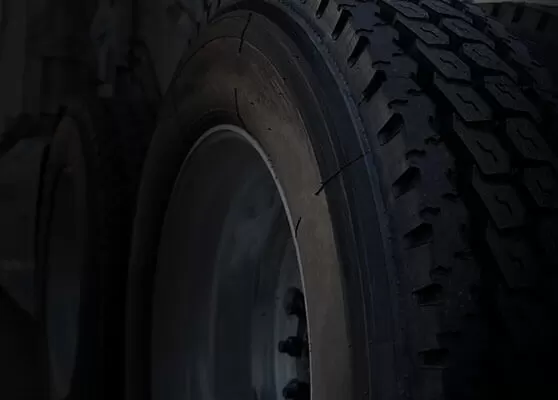 4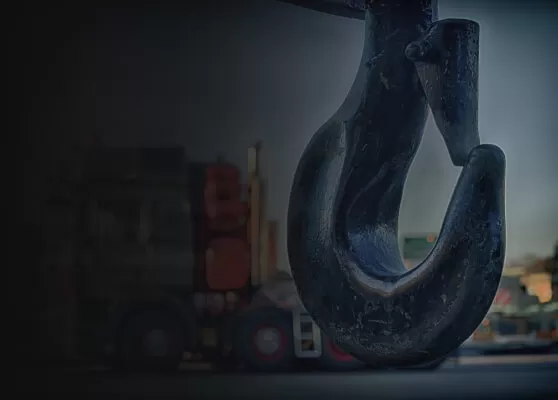 5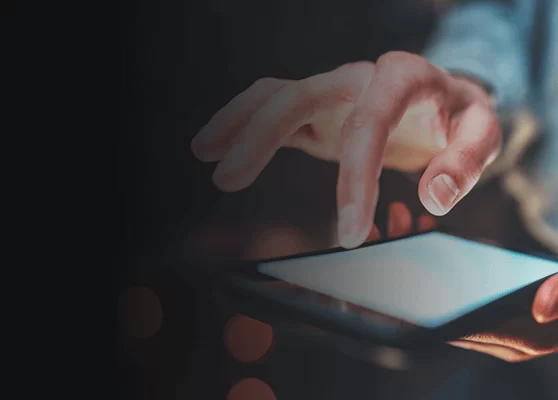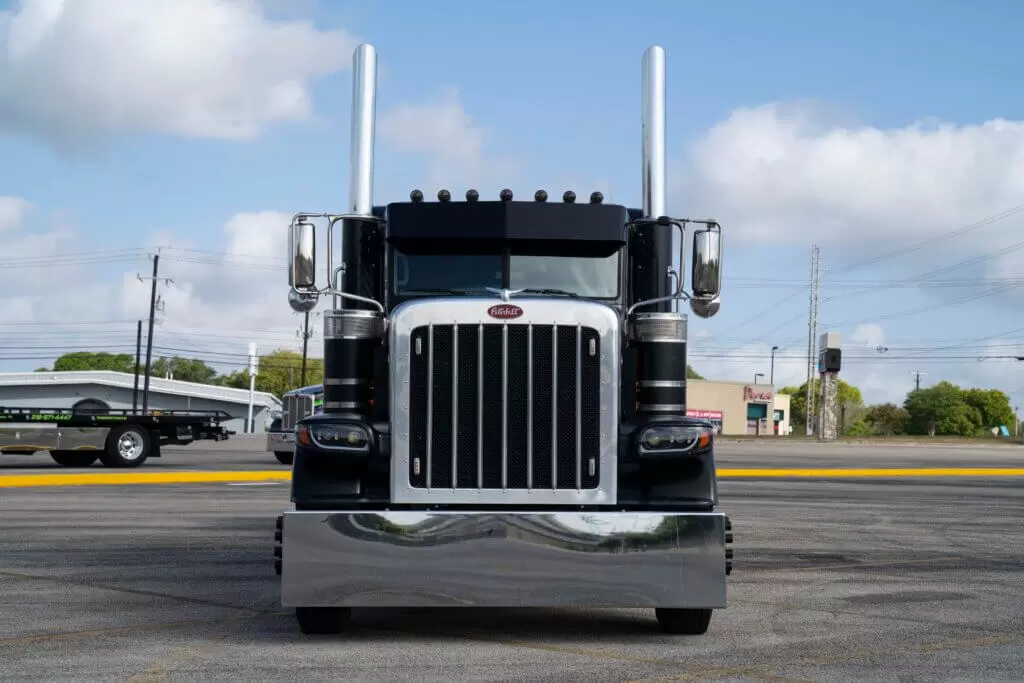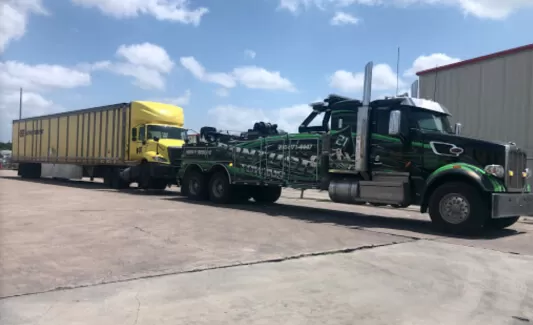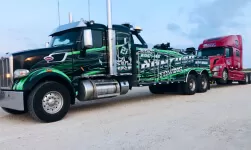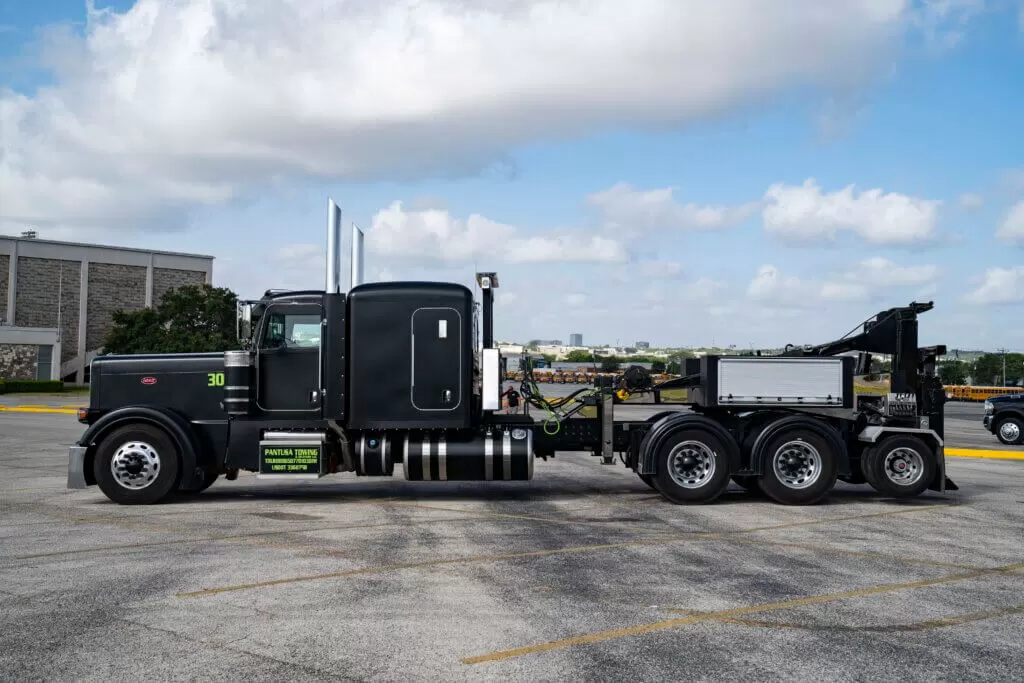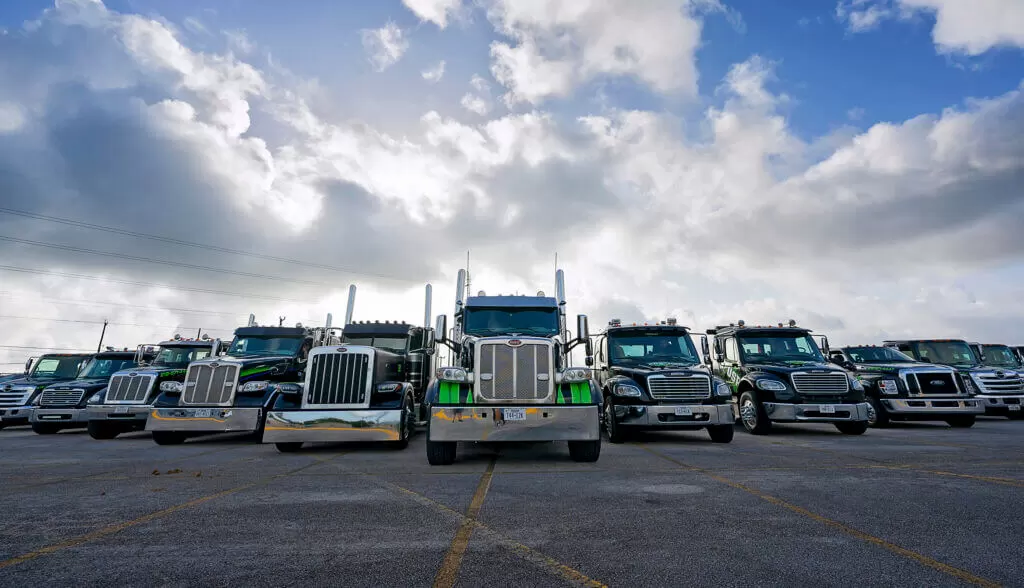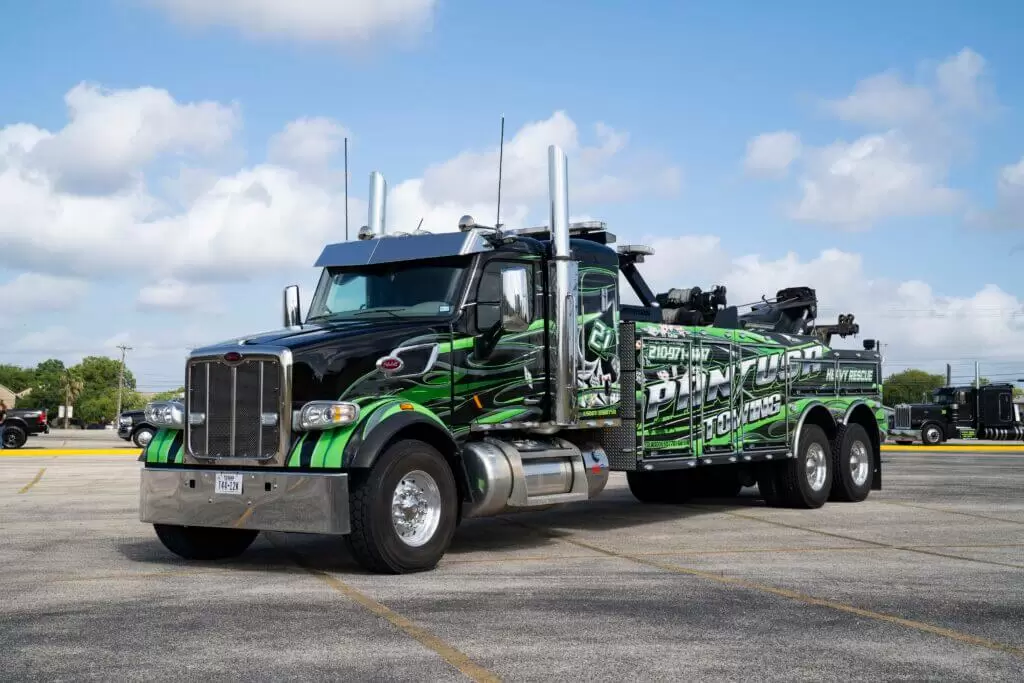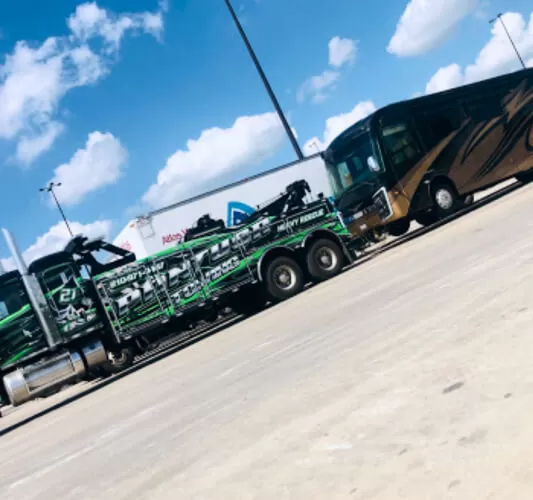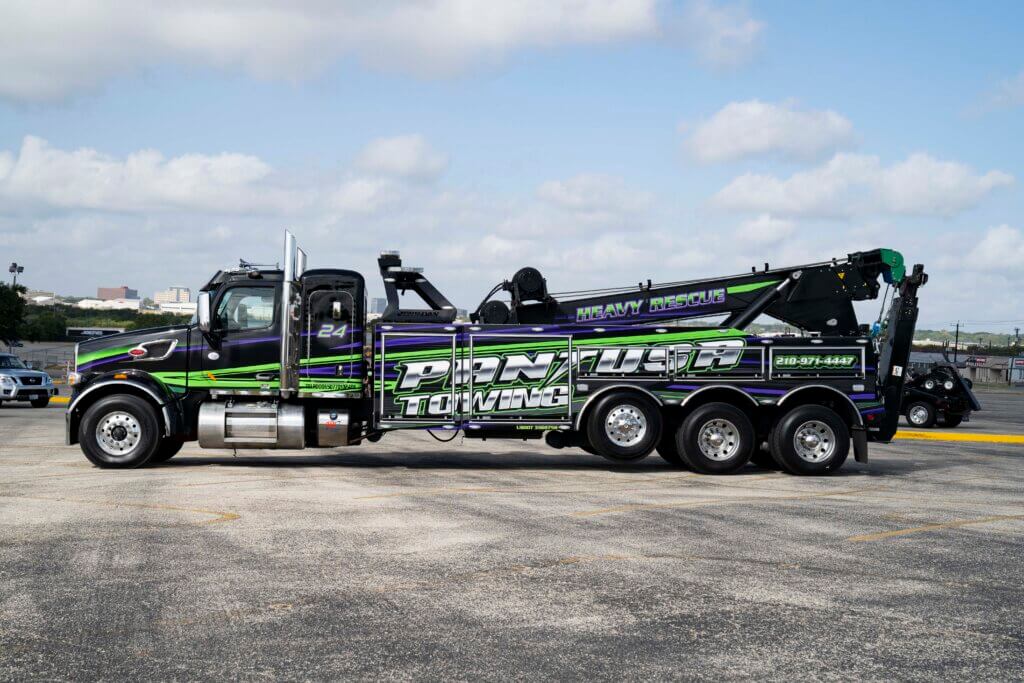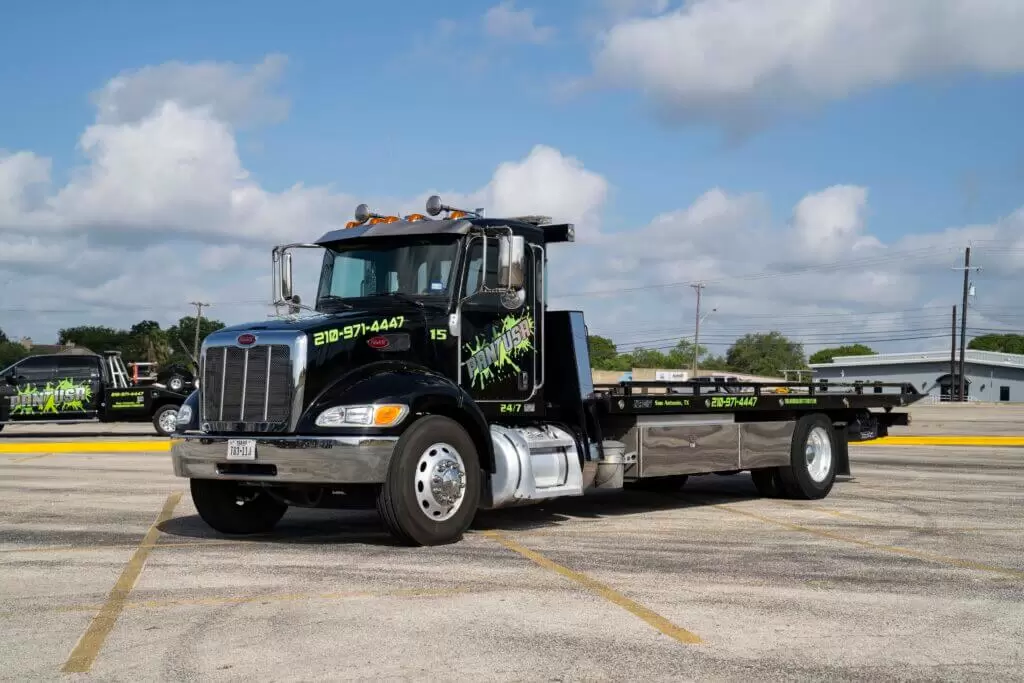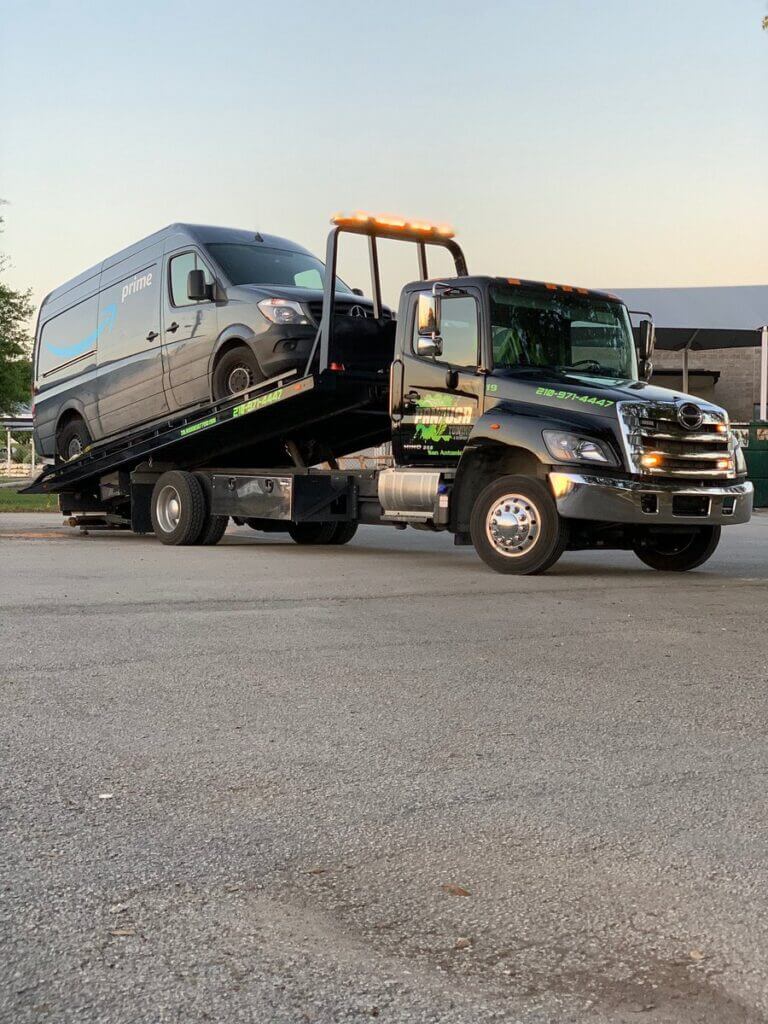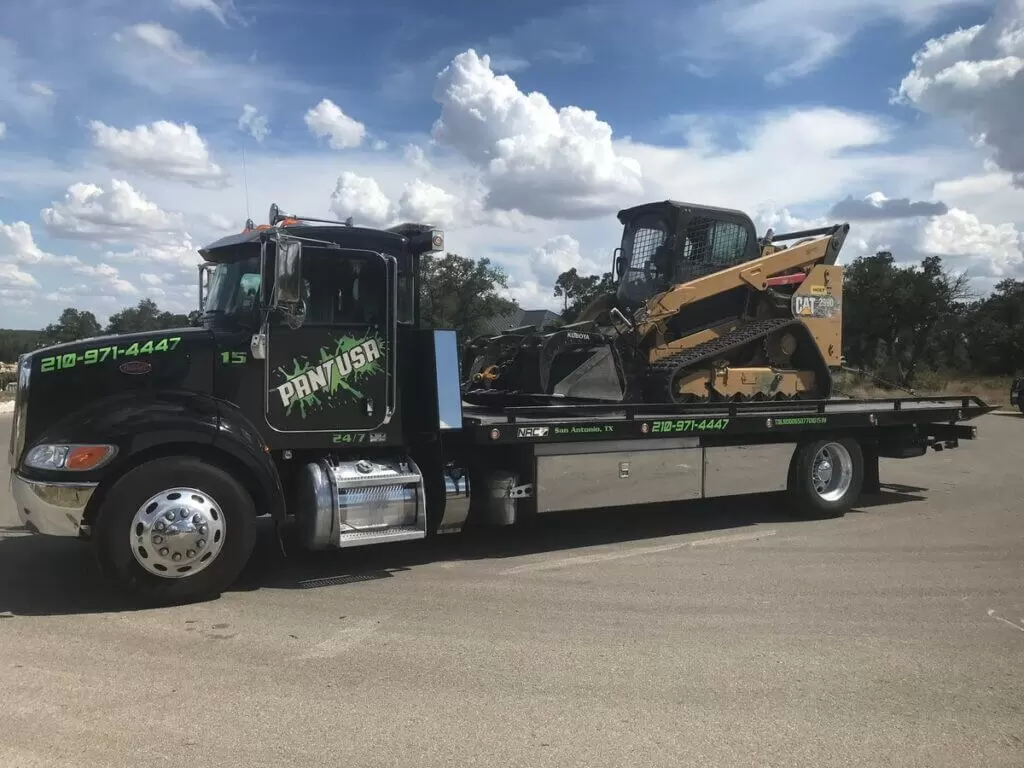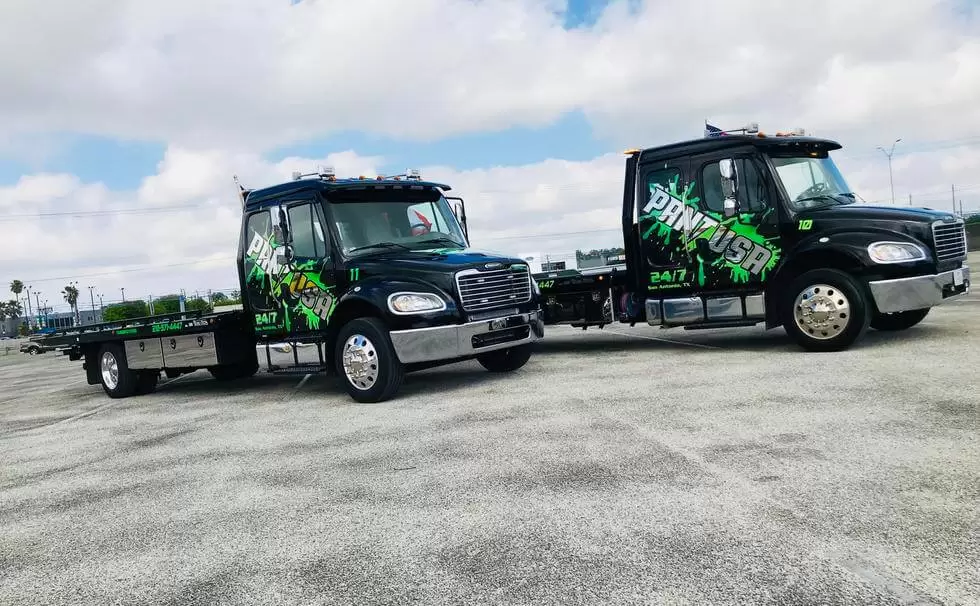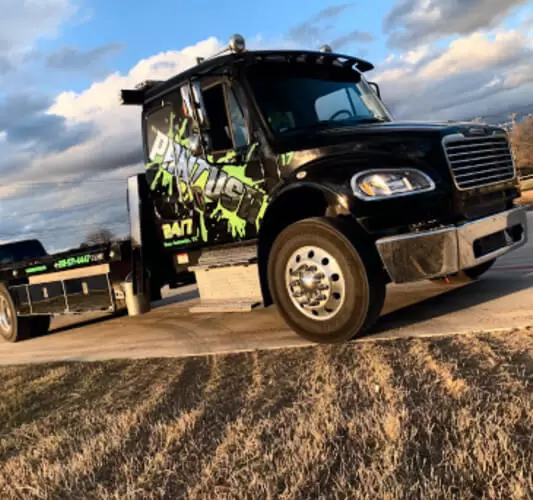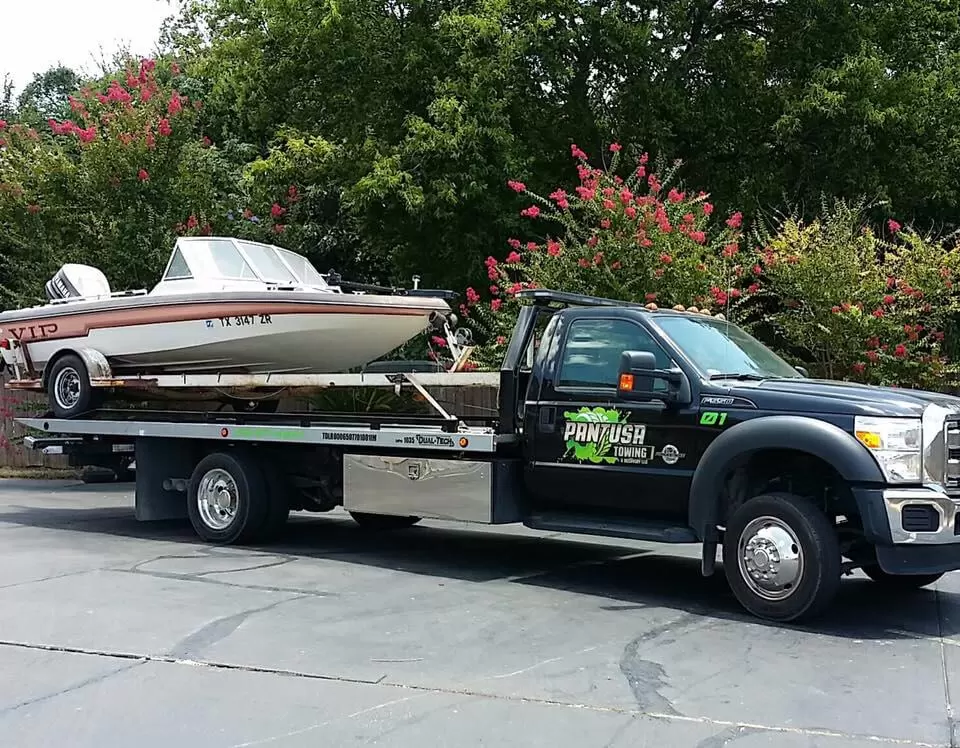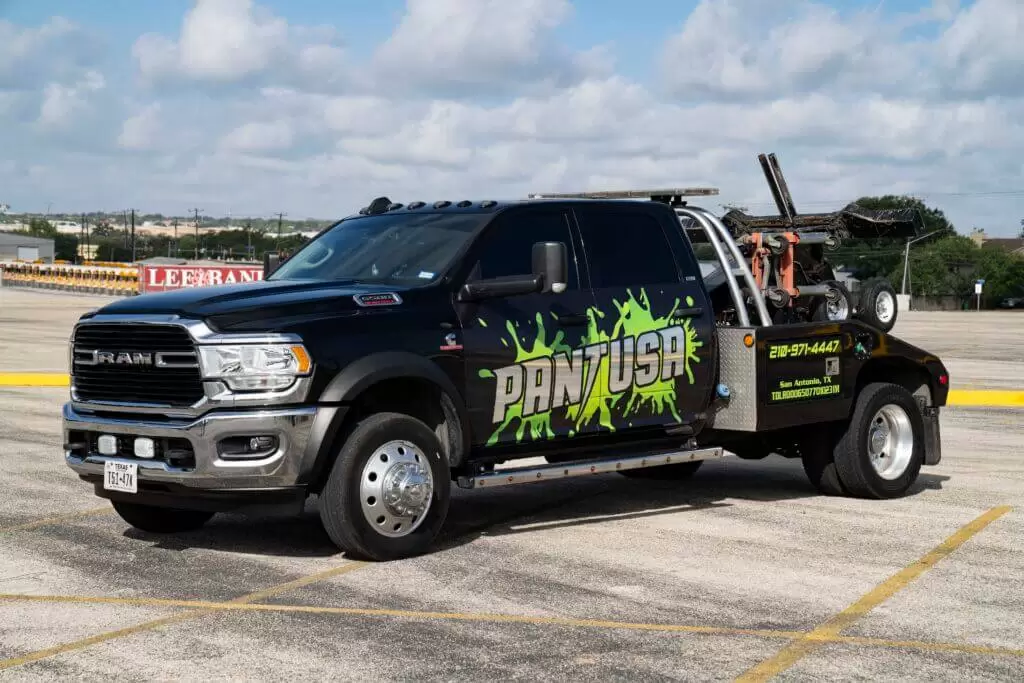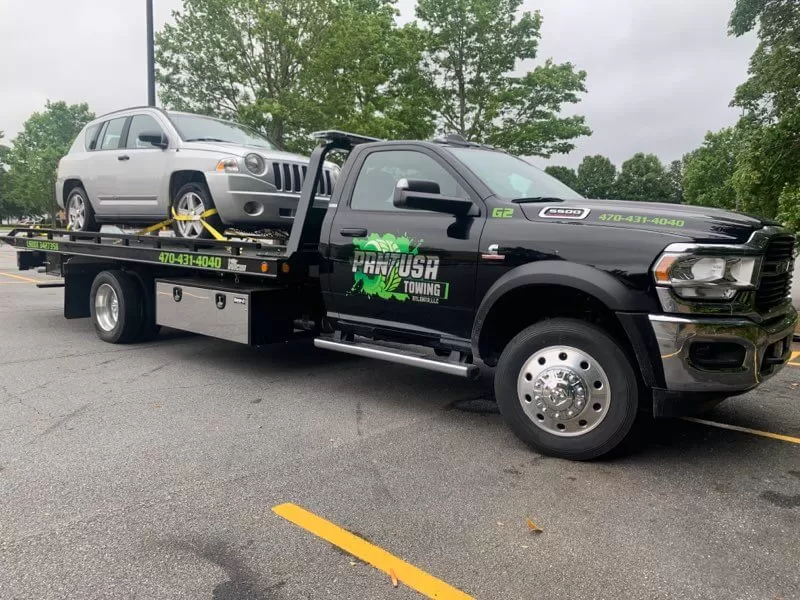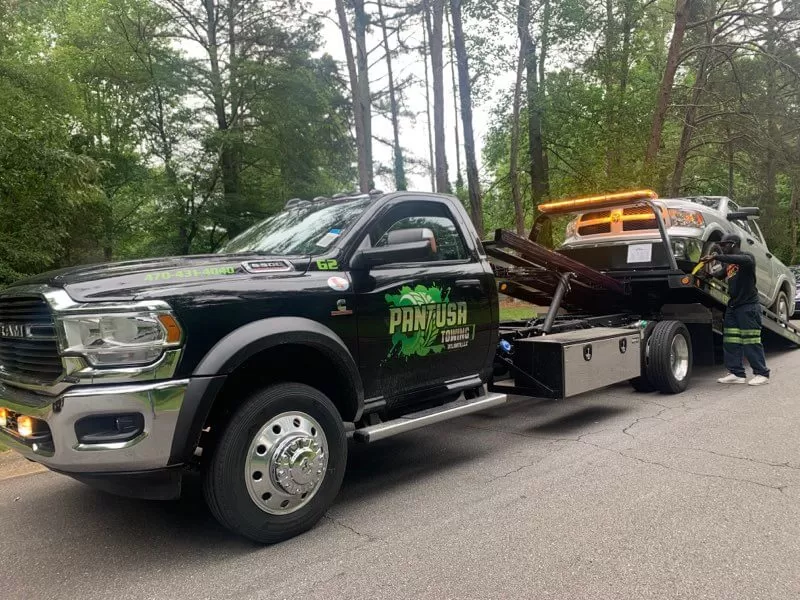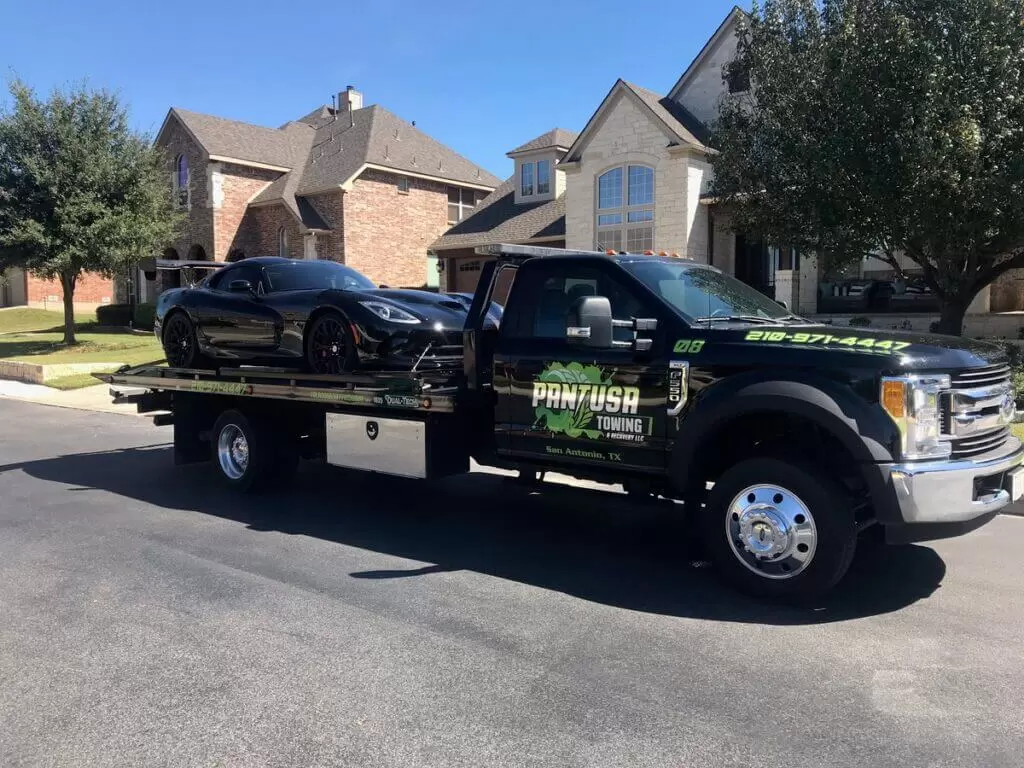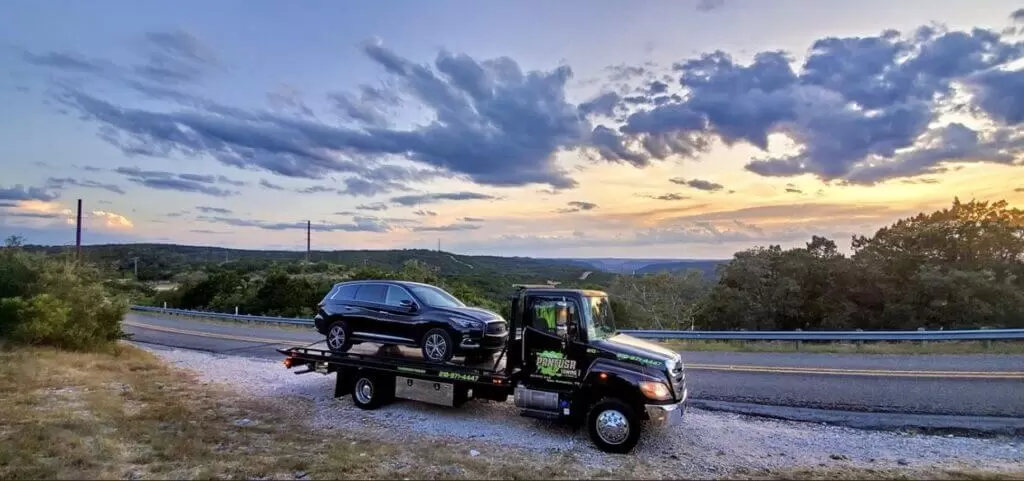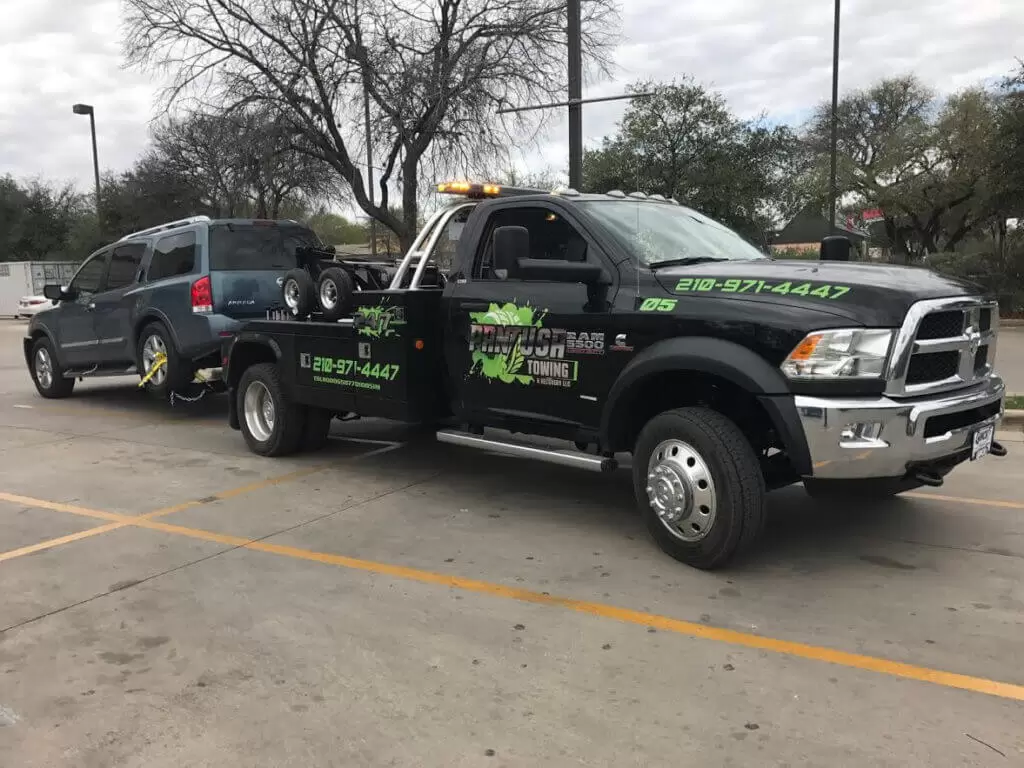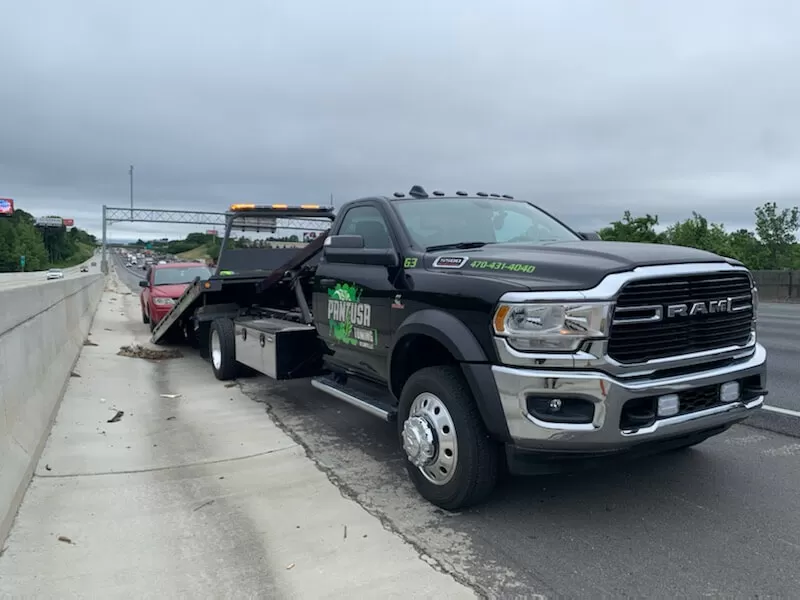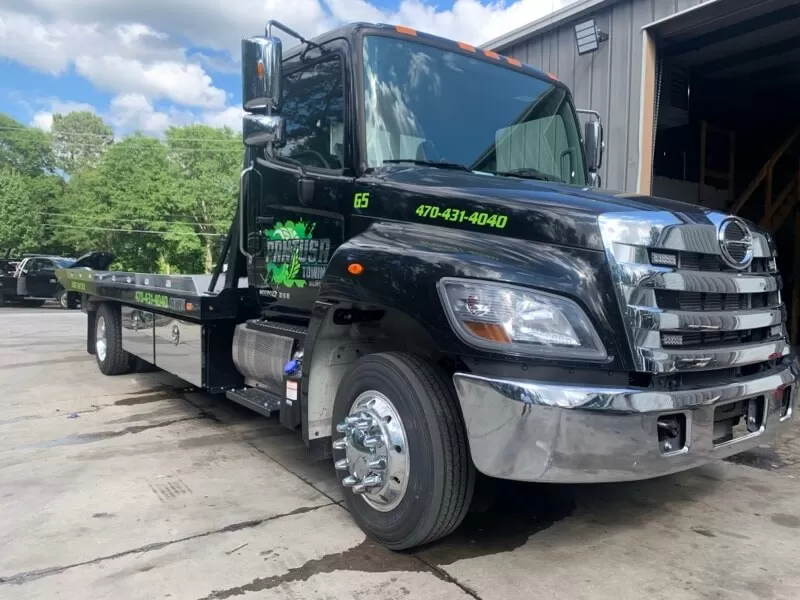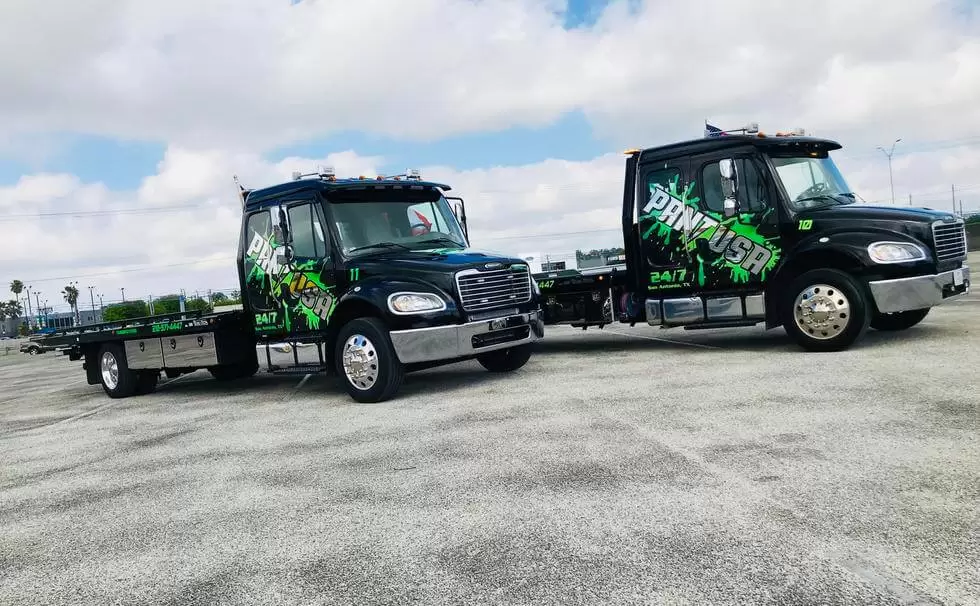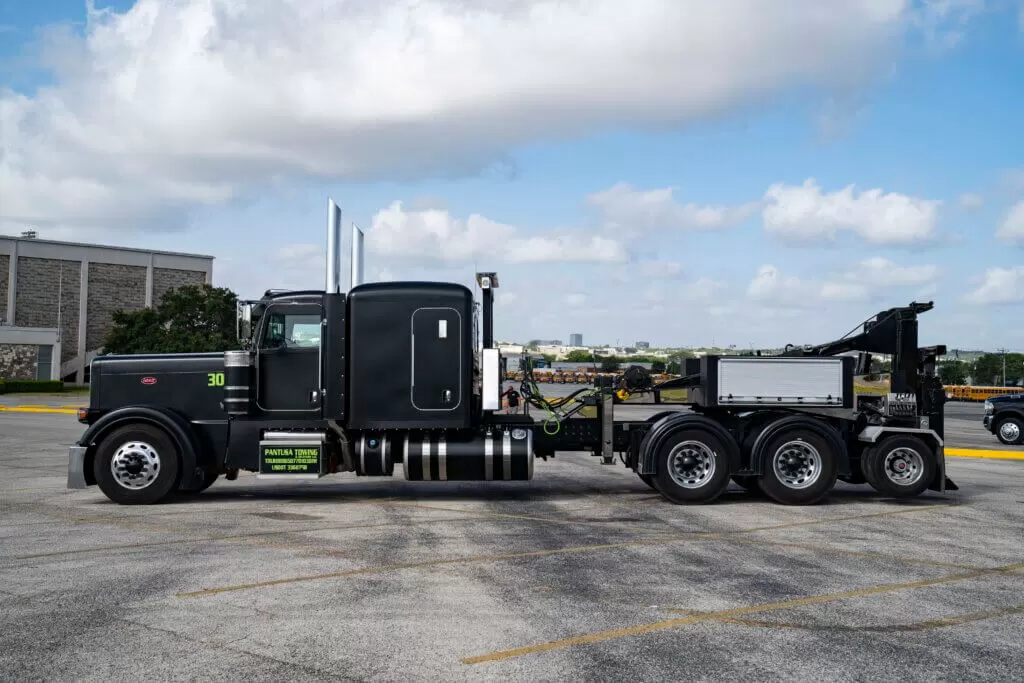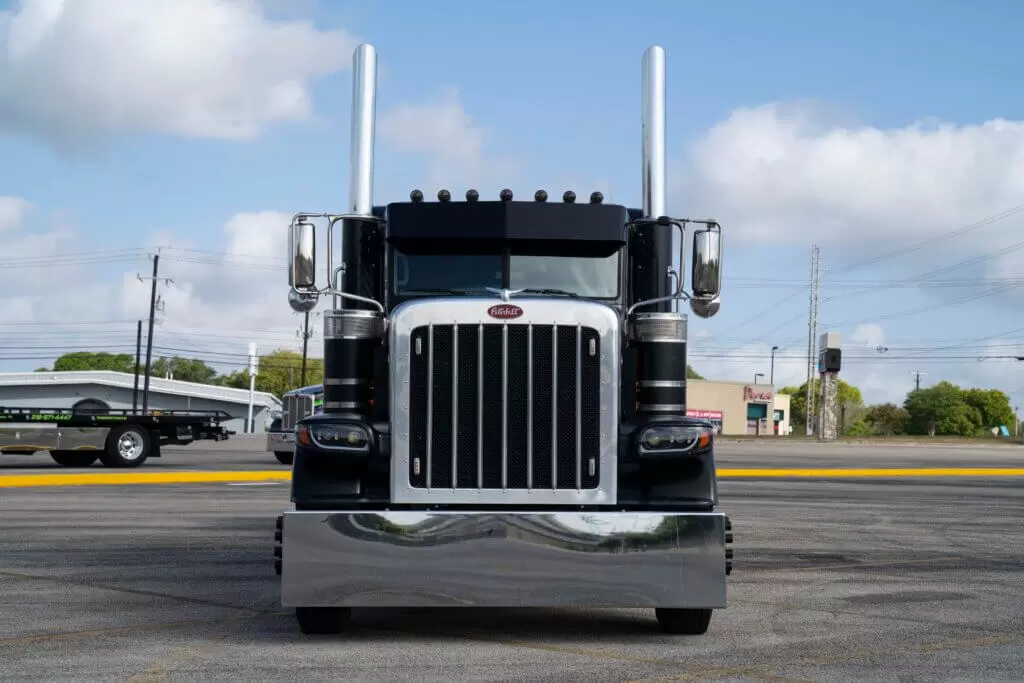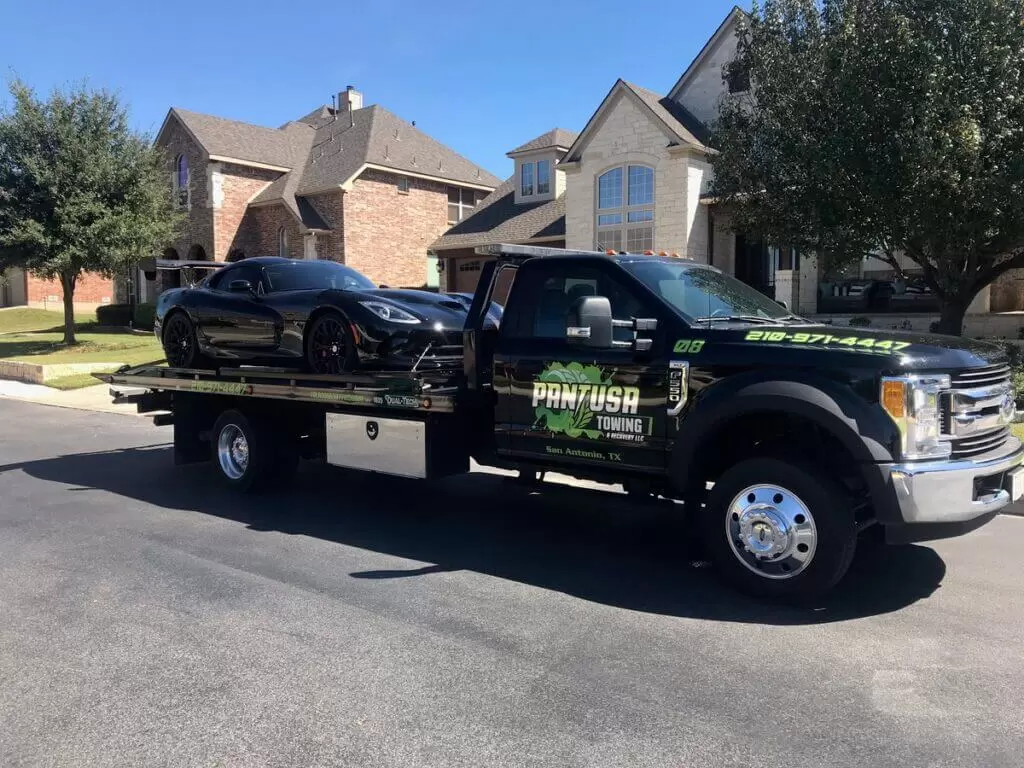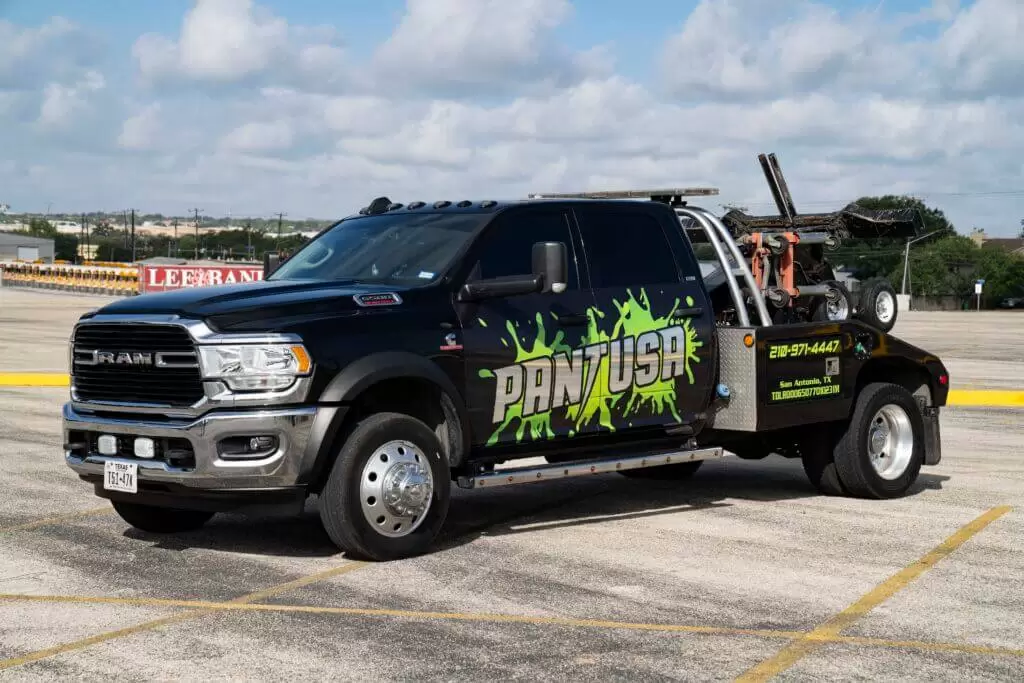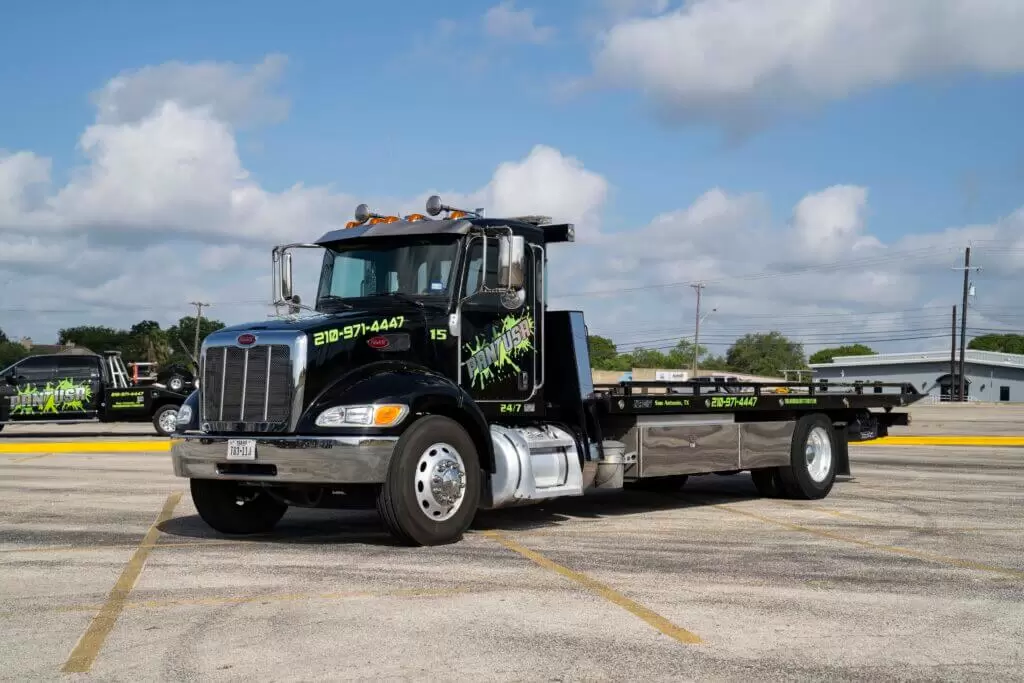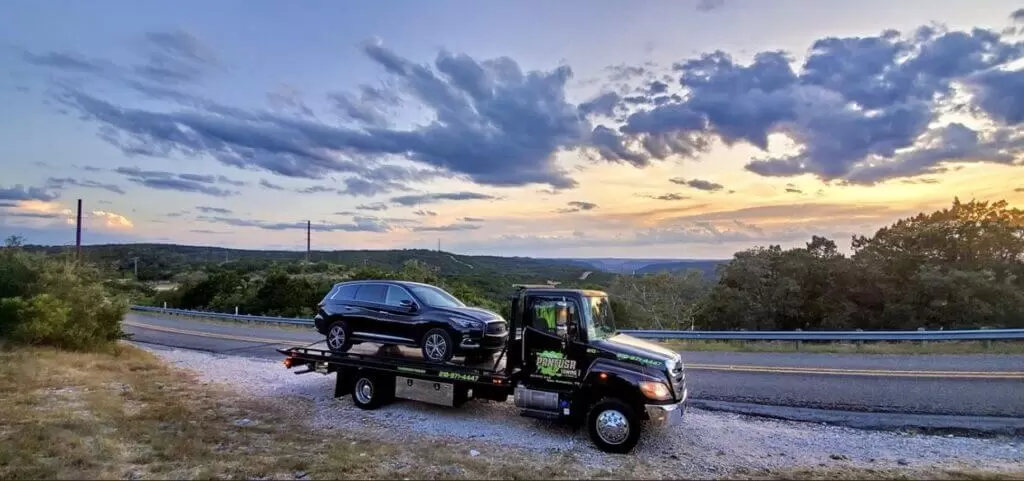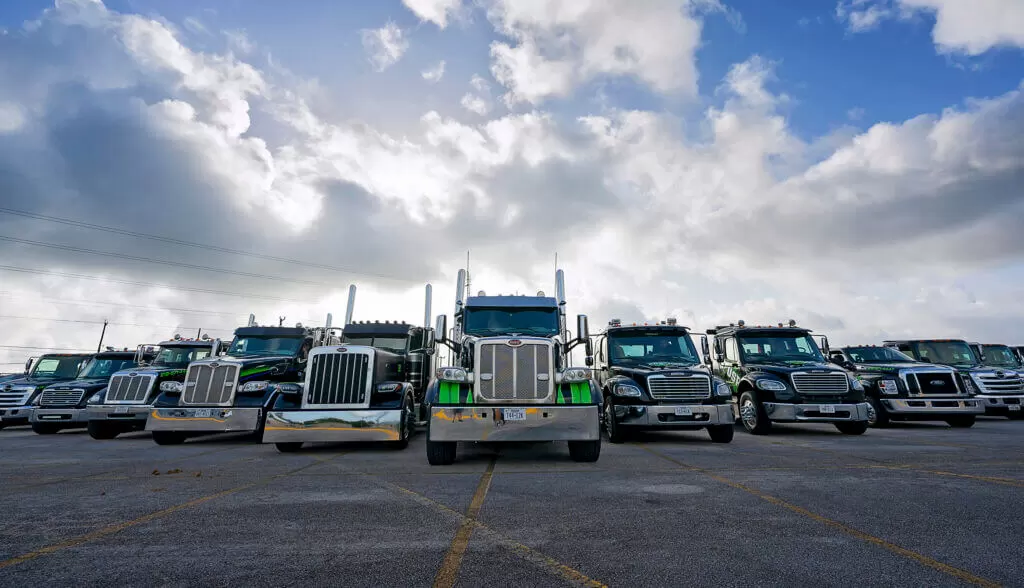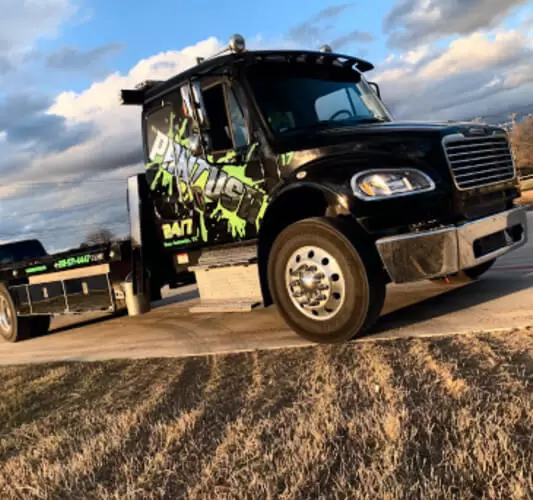 Municipal Towing Services in Atlanta, GA
It is our privilege to support the local heroes who work on behalf of residents in the Atlanta, GA area. At Pantusa, we provide municipal towing services to support brave first responders, including firemen, police officers, and emergency service medical personnel. We have a long history of serving these public servants and heroes who serve us on a daily basis, often risking their lives for our welfare. We are happy to provide these men and women with the towing services they need. We are truly Atlanta, GA's source for efficient and safe municipal towing.
Experienced Municipal Towing Team
We assist first responders with the fast response and delivery of our towing team and equipment to the needed location. Then we get the towing job done quickly, efficiently, and safely. We nurture our contacts with local police departments and help municipal authorities handle the impounding of vehicles with professionalism and respect. Emergency medical personnel, police, and firefighters are performing heroic work on a daily basis. They rescue and save lives, sometimes under very harrowing circumstances. We have witnessed the challenges they face along the roadside. It is our honor to provide reliable municipal towing services to these dedicated servants in the community. If you work in one of these honorable professions somewhere throughout the greater Atlanta, GA area, give us a quick call when you need safe municipal towing.
Get Municipal Towing Near Me
To learn more about the municipal towing services we offer for heroes serving the Atlanta, GA area, call us today at 210.899.2474 or complete our contact form.