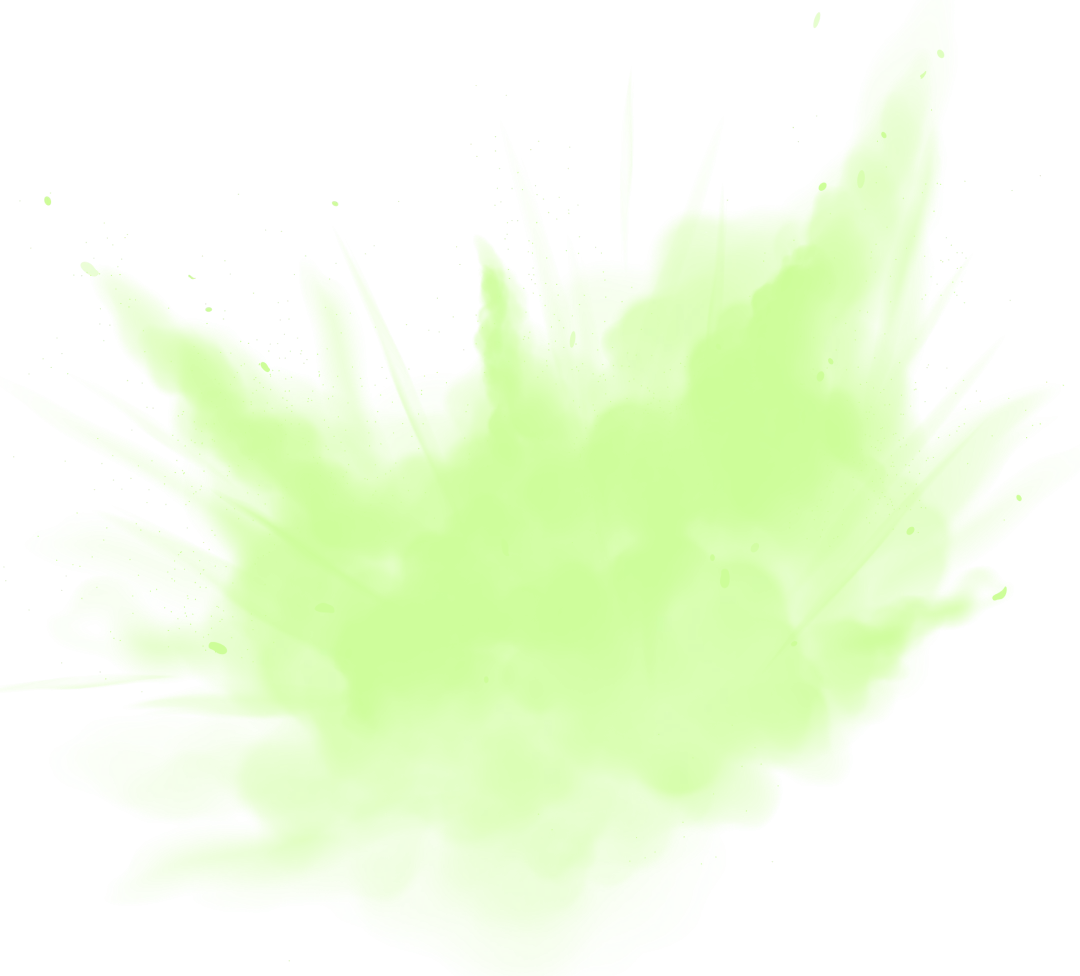 Trucking & Hauling Services in Atlanta, GA
Trucking & Hauling in Atlanta, GA We are ready to do the heavy lifting. Pantusa Towing of Atlanta, GA provides reliable trucking and hauling service. Regardless of the size of the load, we have the equipment and expertise needed. Whether hauling construction materials or equipment or transporting recycling, our service is available for commercial or residential clients in Atlanta, Kennesaw, Marietta, Roswell, and Alpharetta, GA. We know your productivity is dependent on us following through on our promise to deliver. Our trucking and hauling service is high-quality, prompt, and reliable. You can count on Pantusa Towing to finish the job with excellence!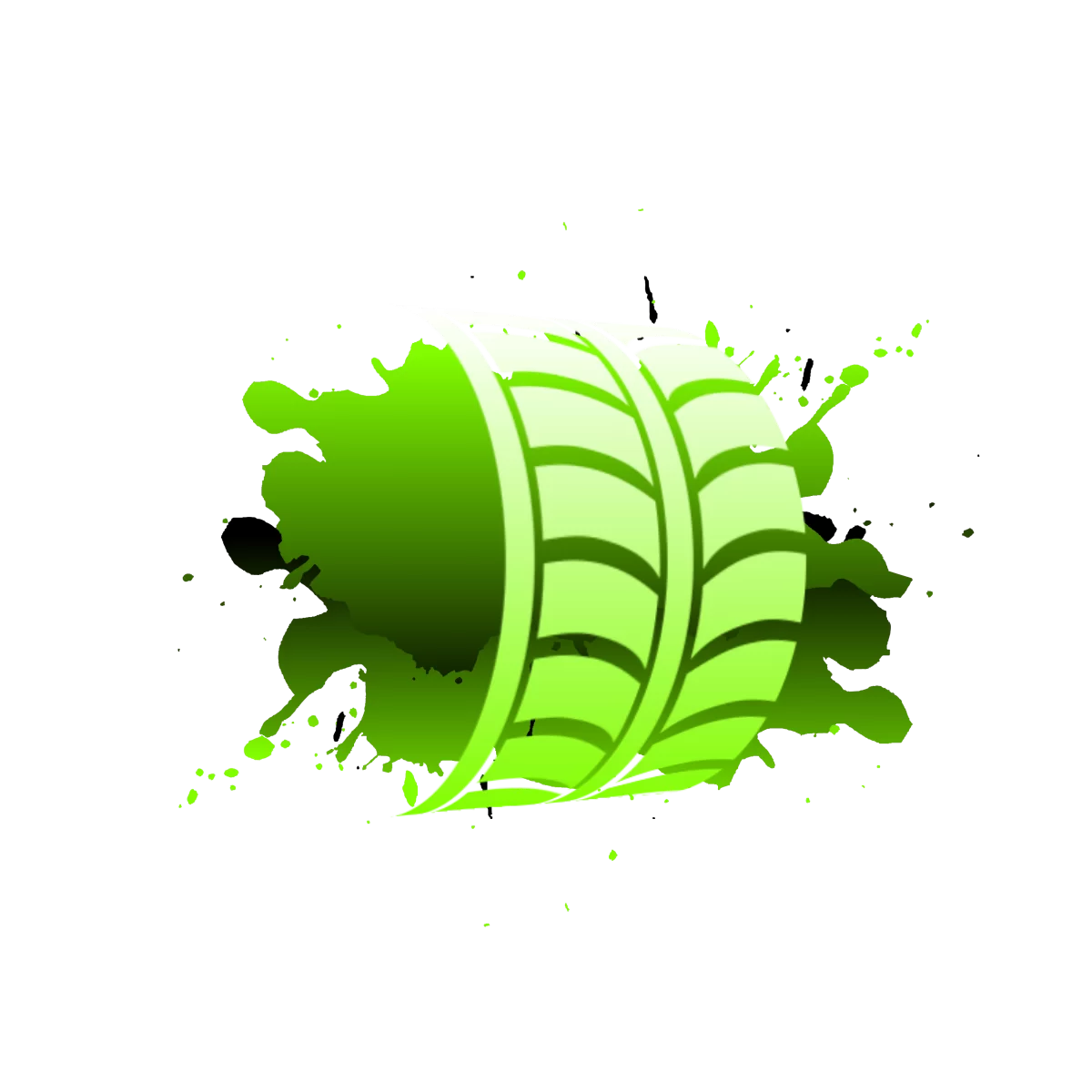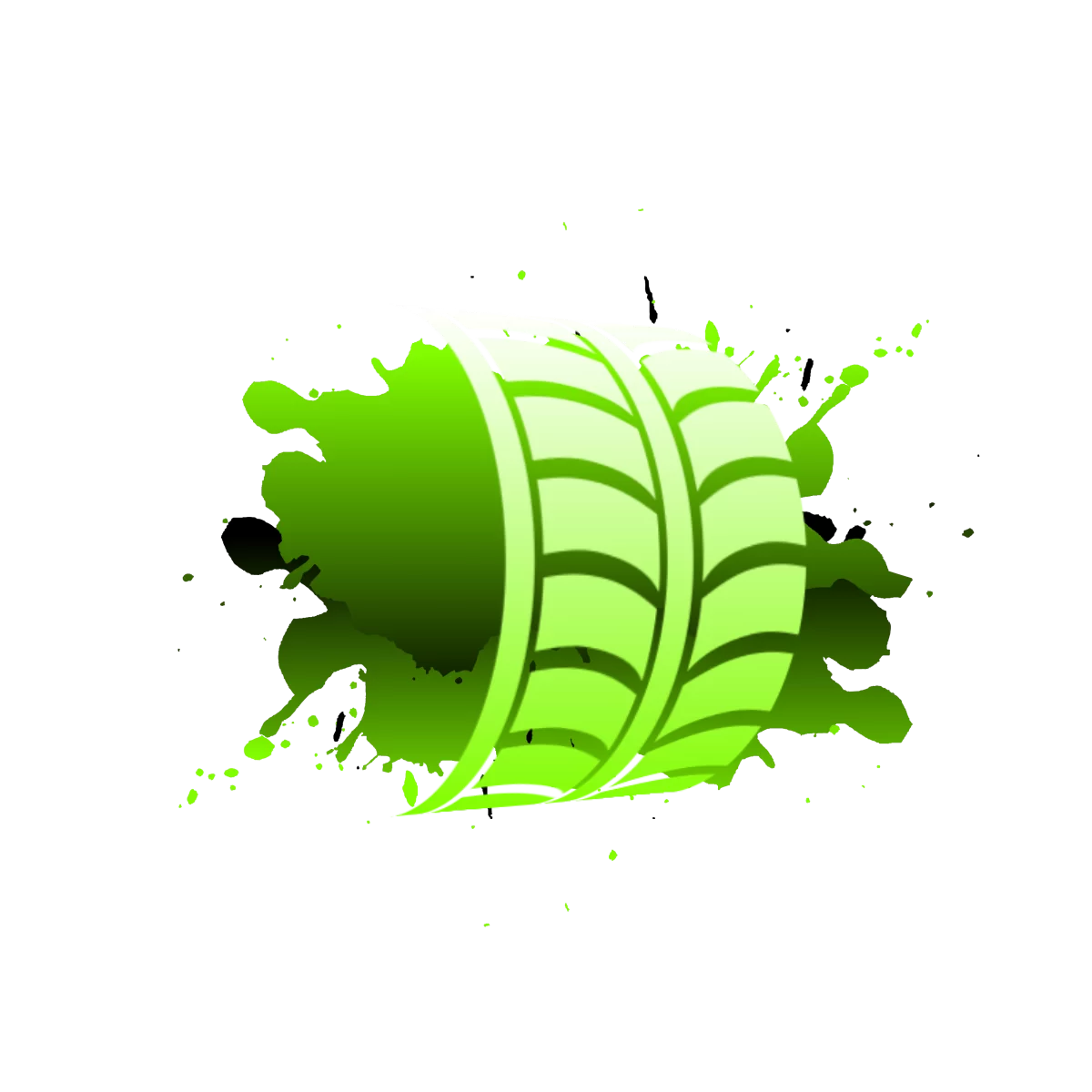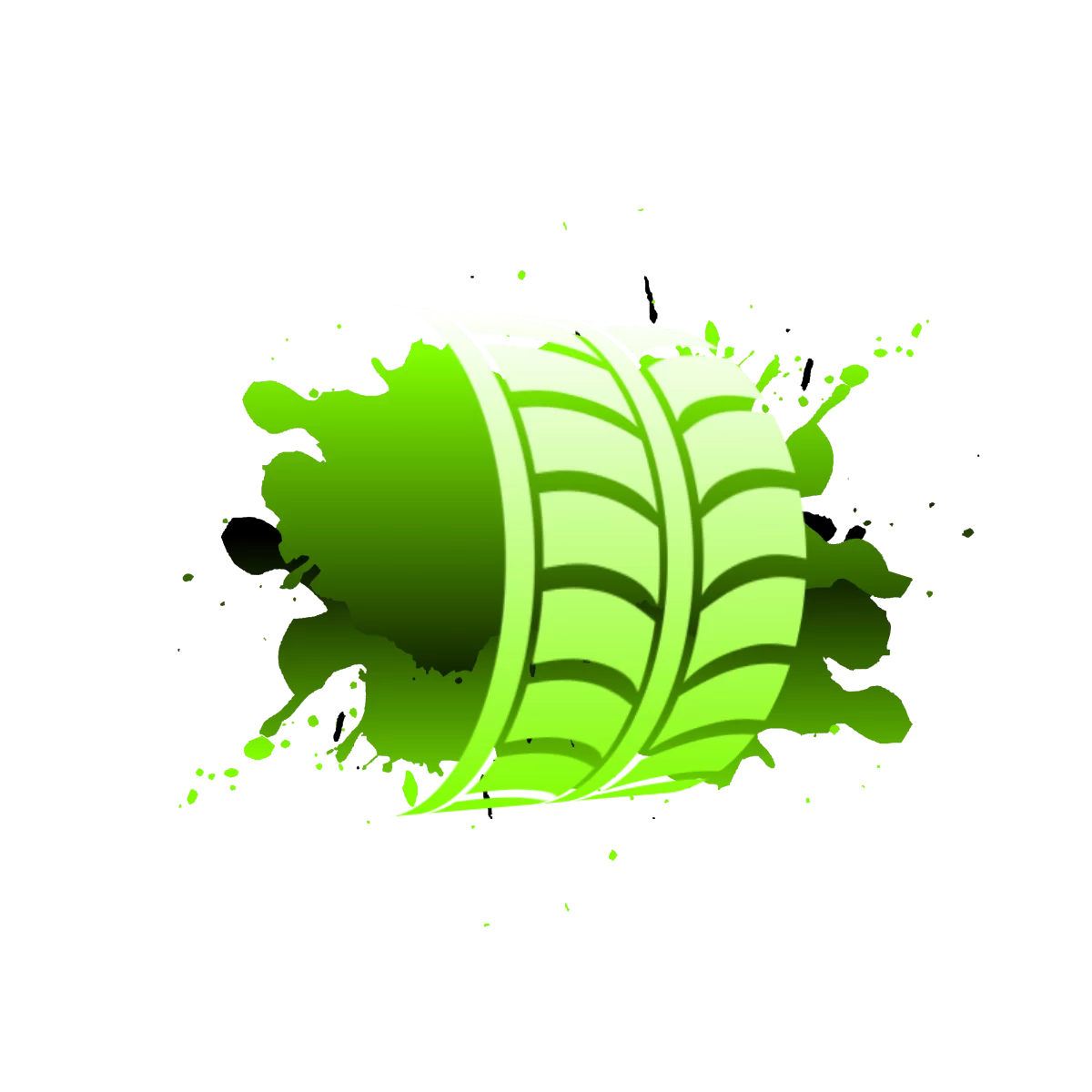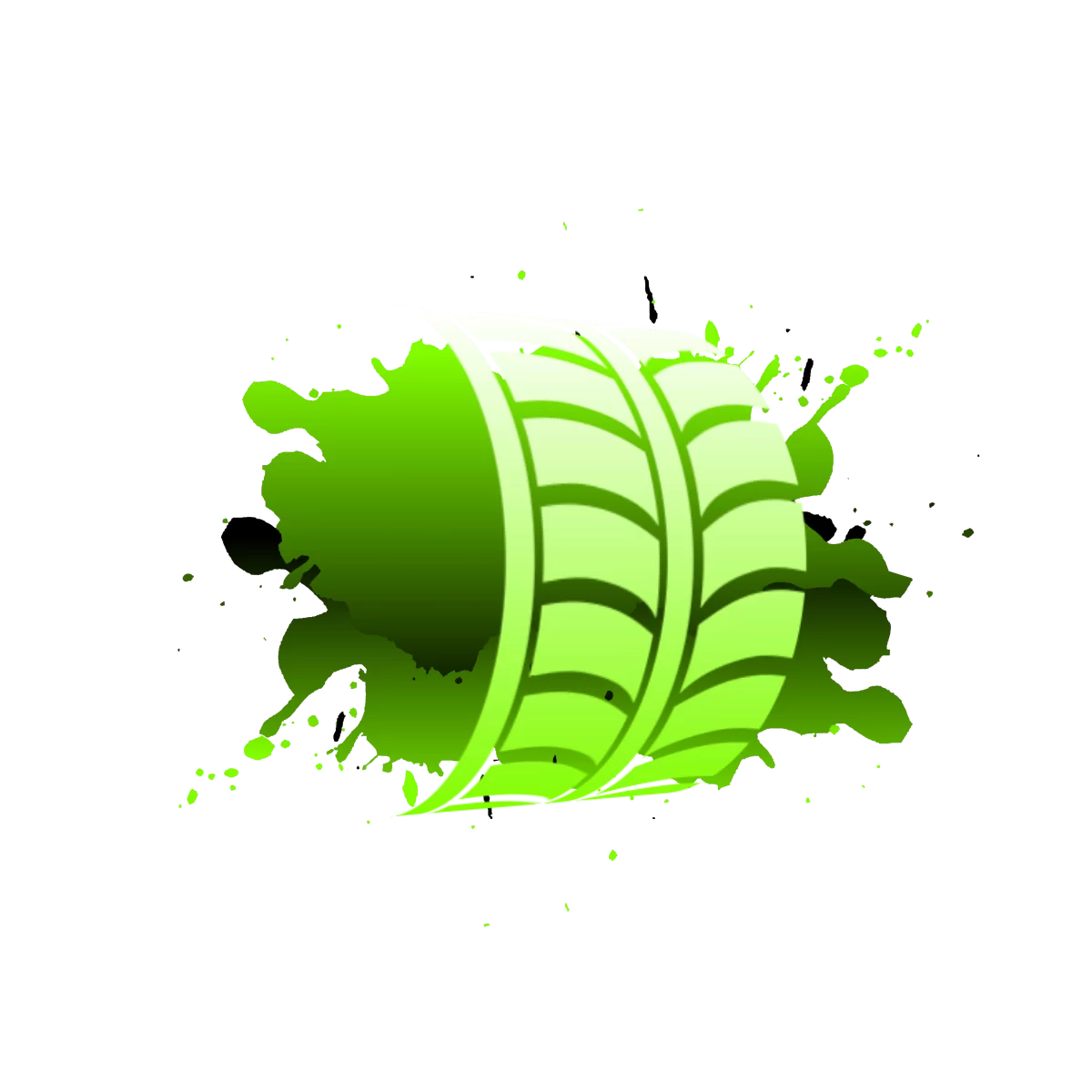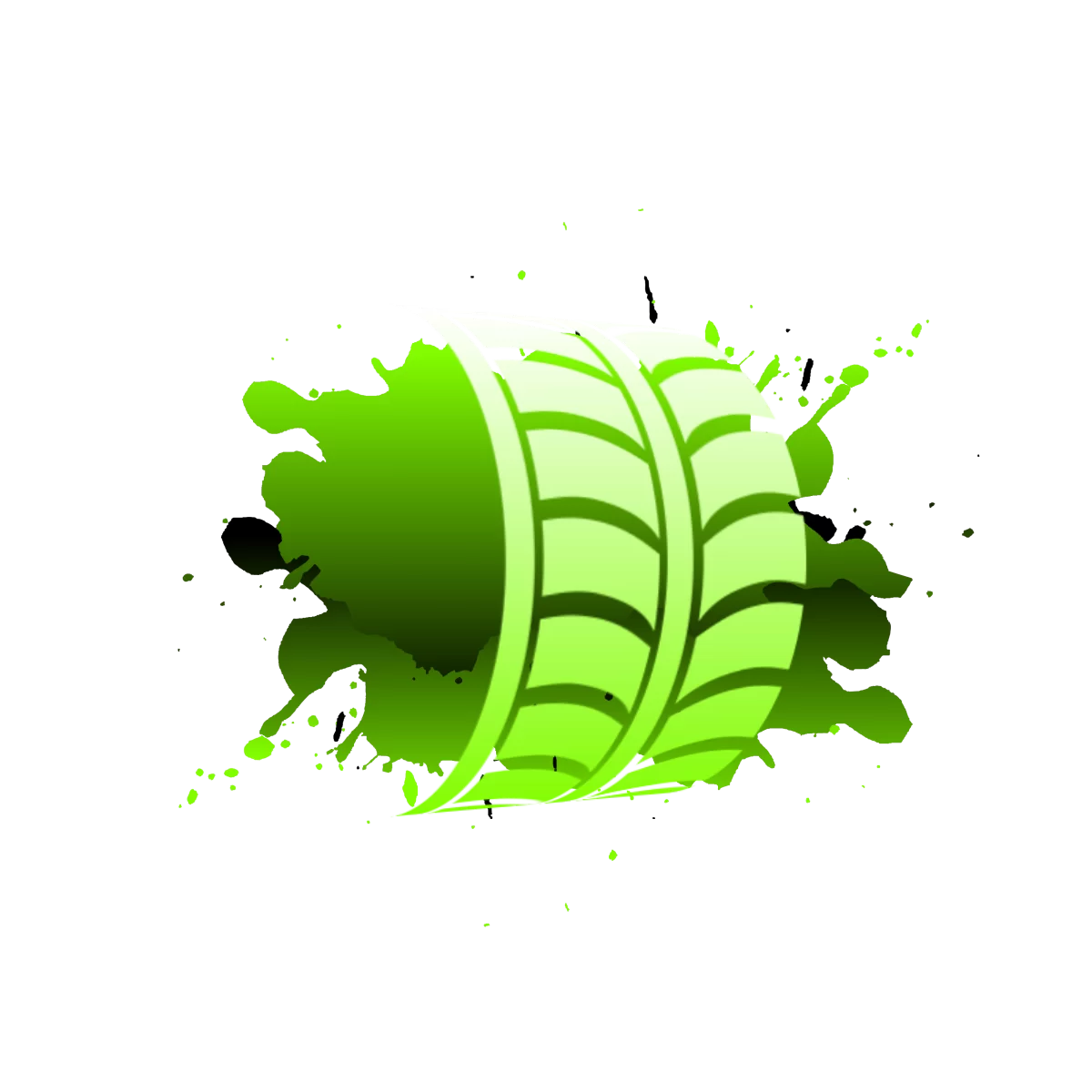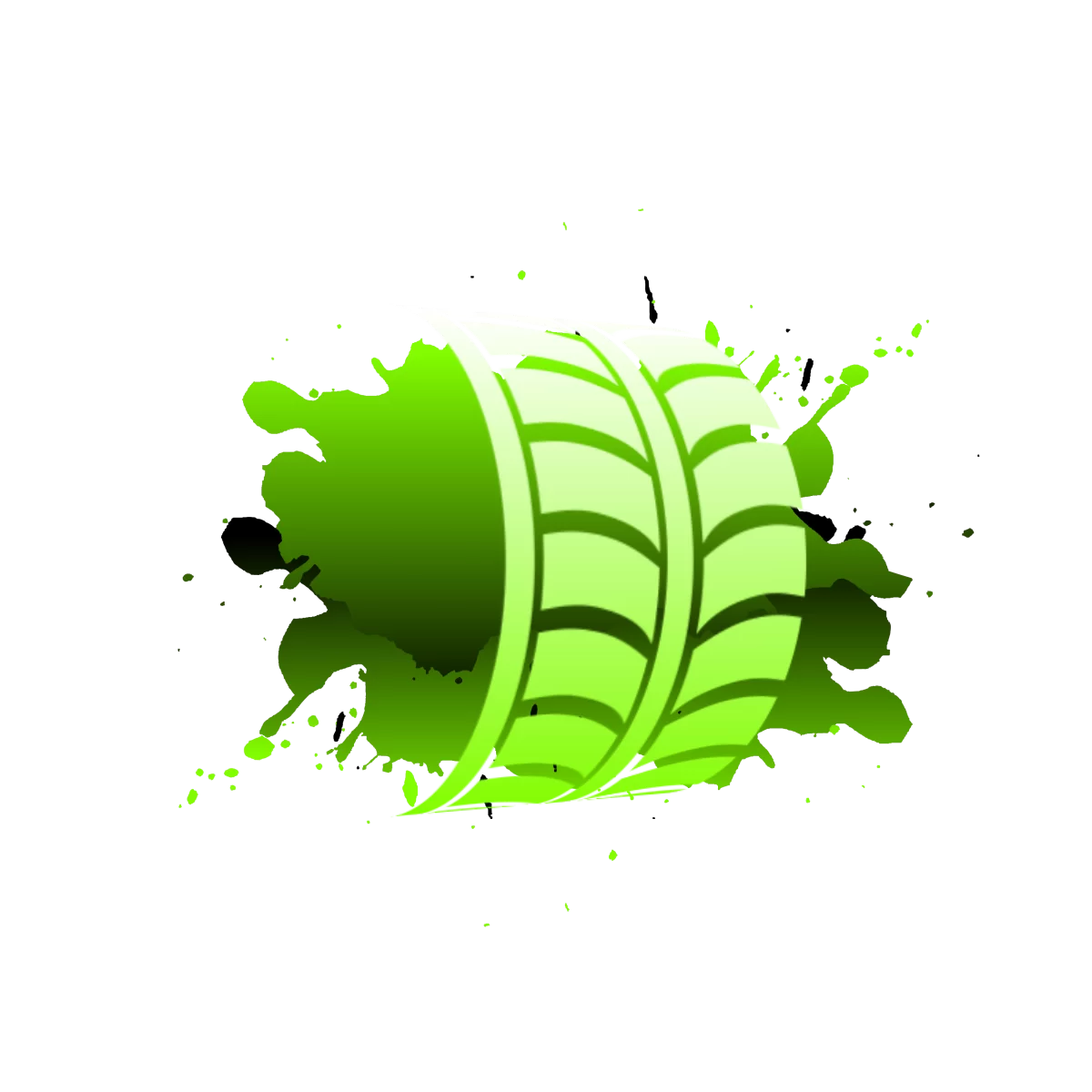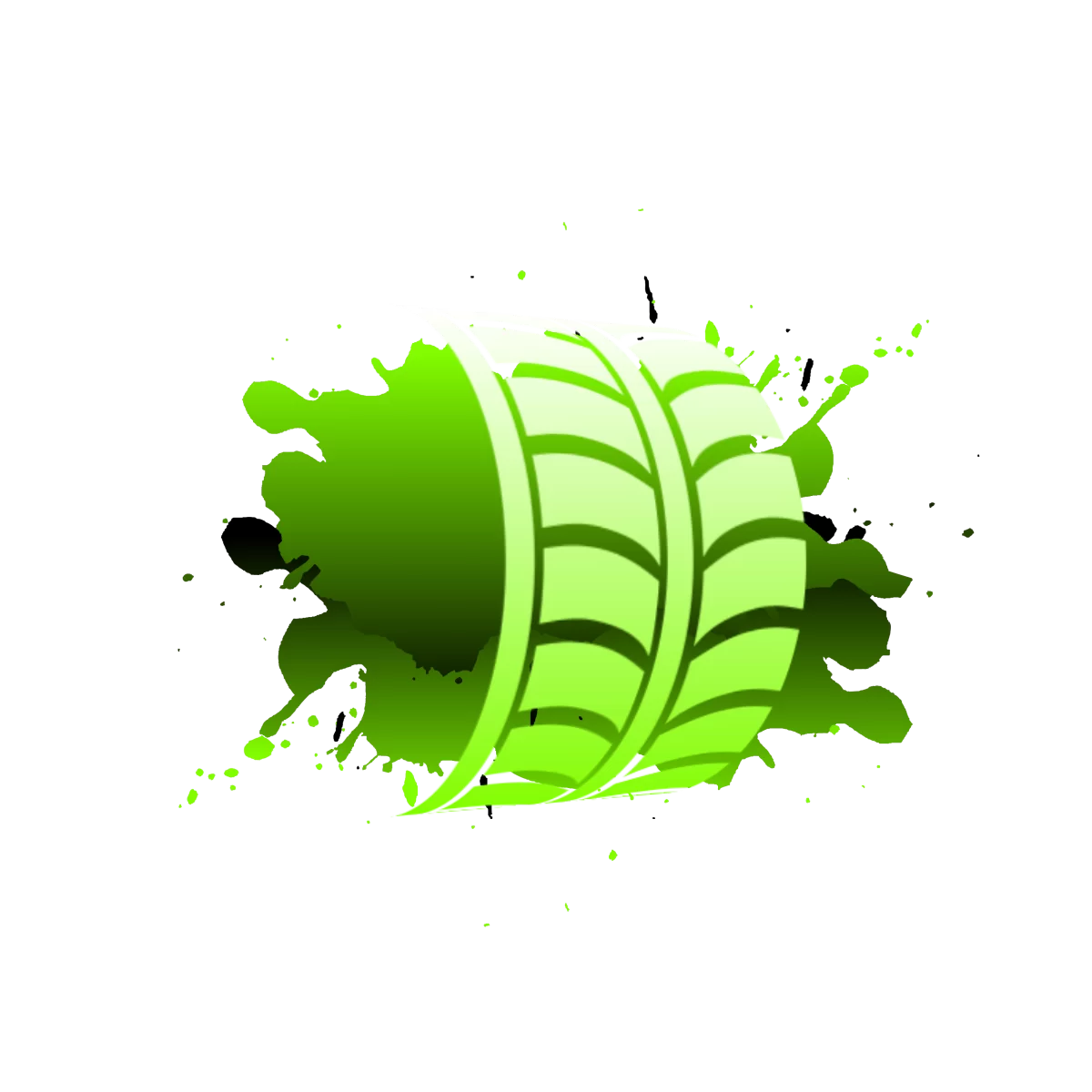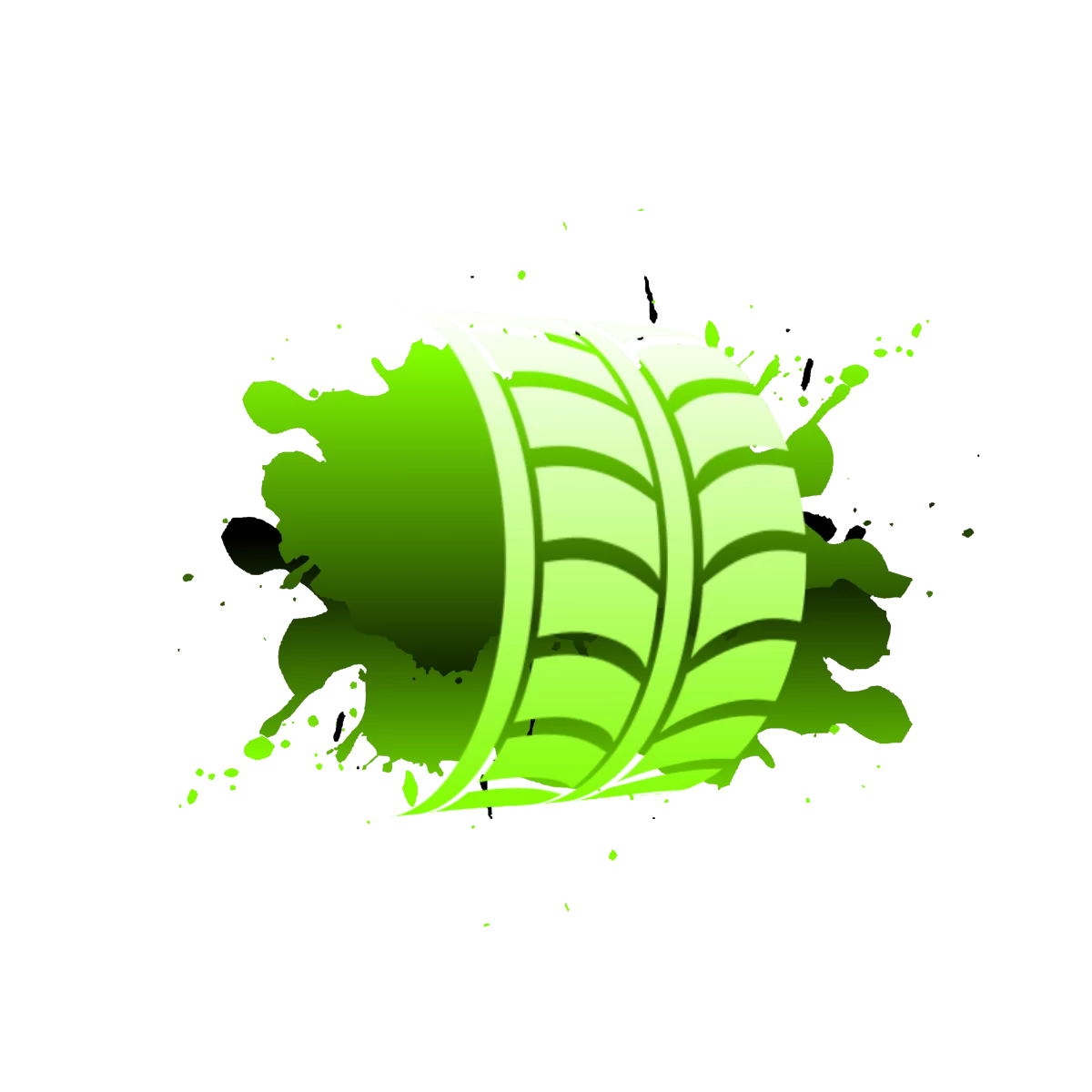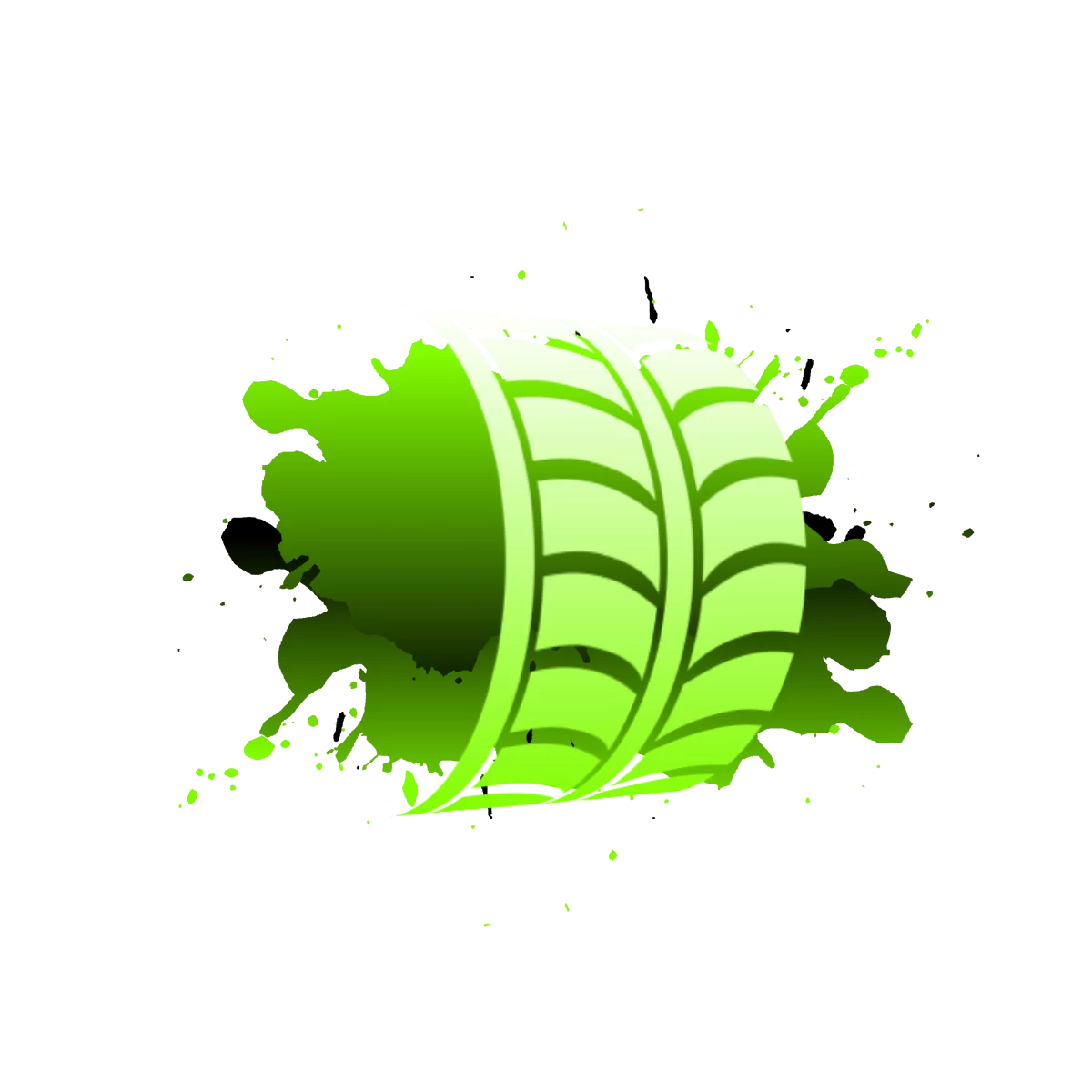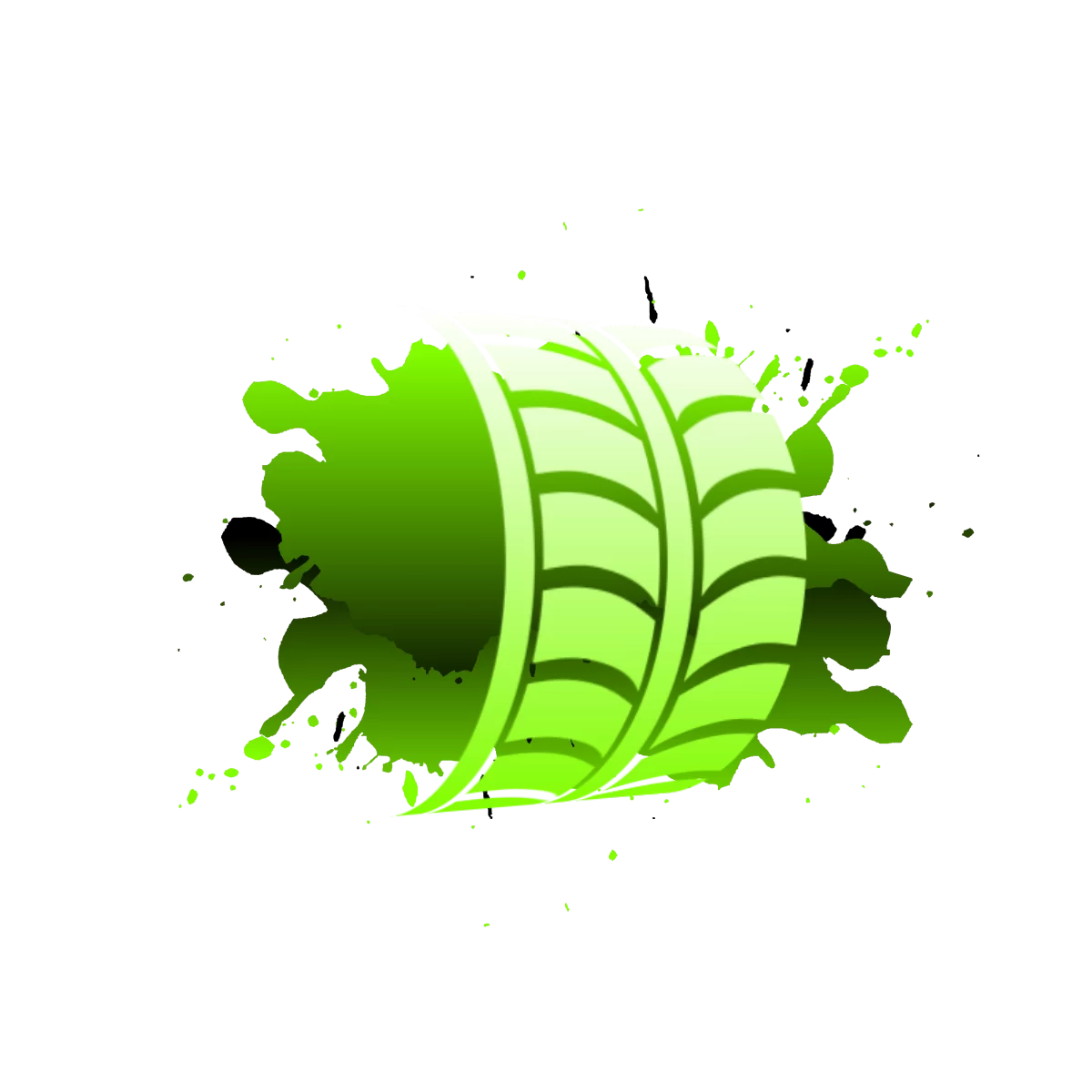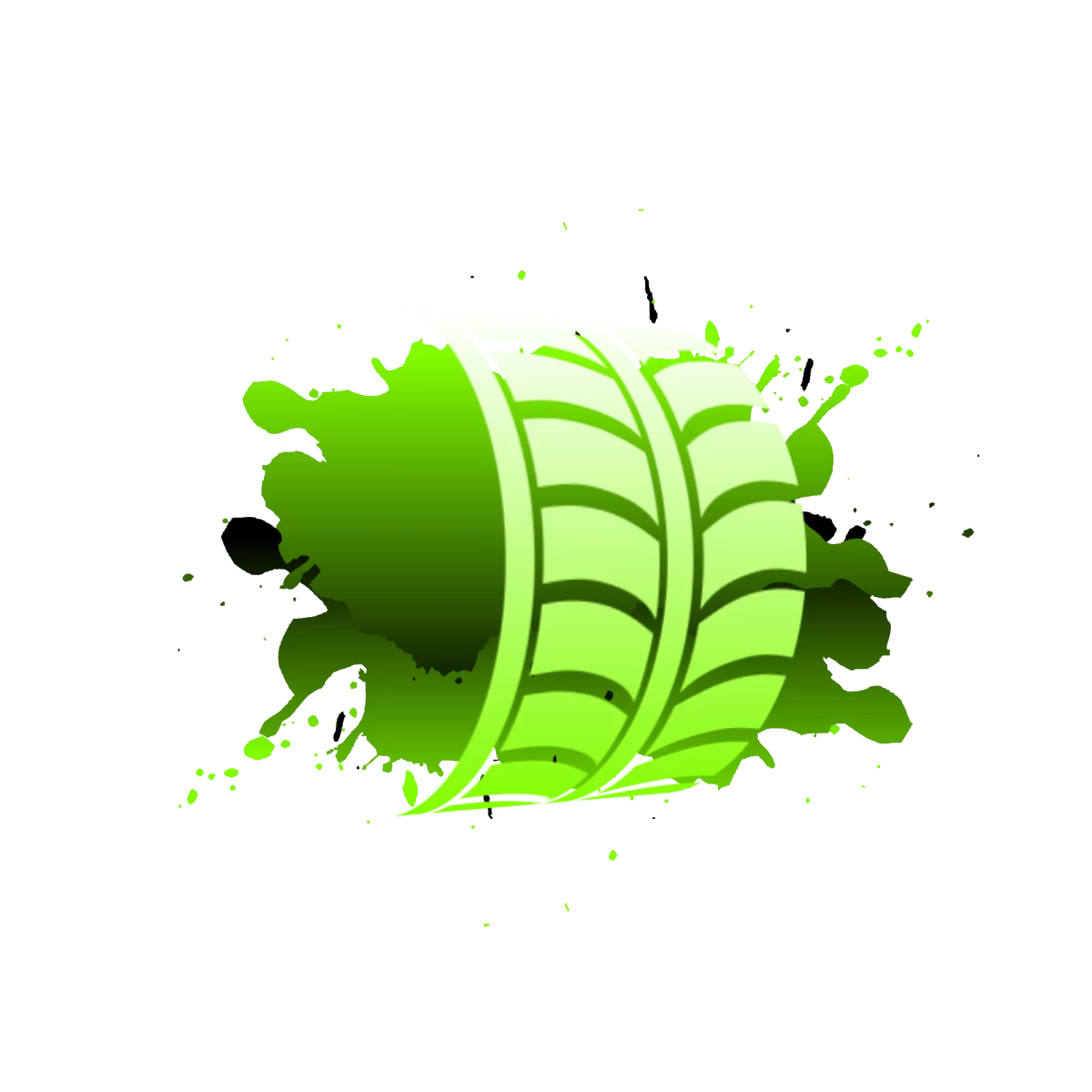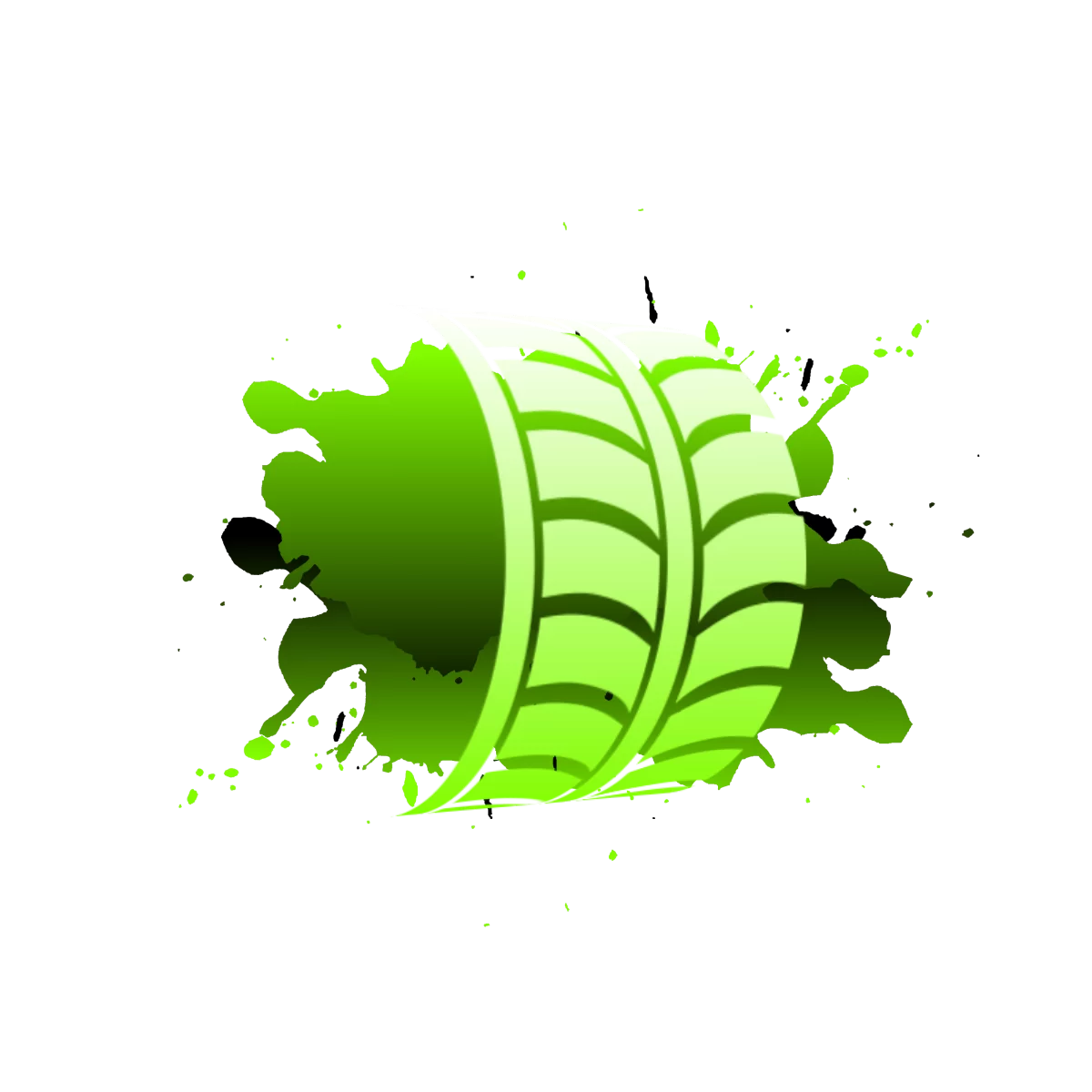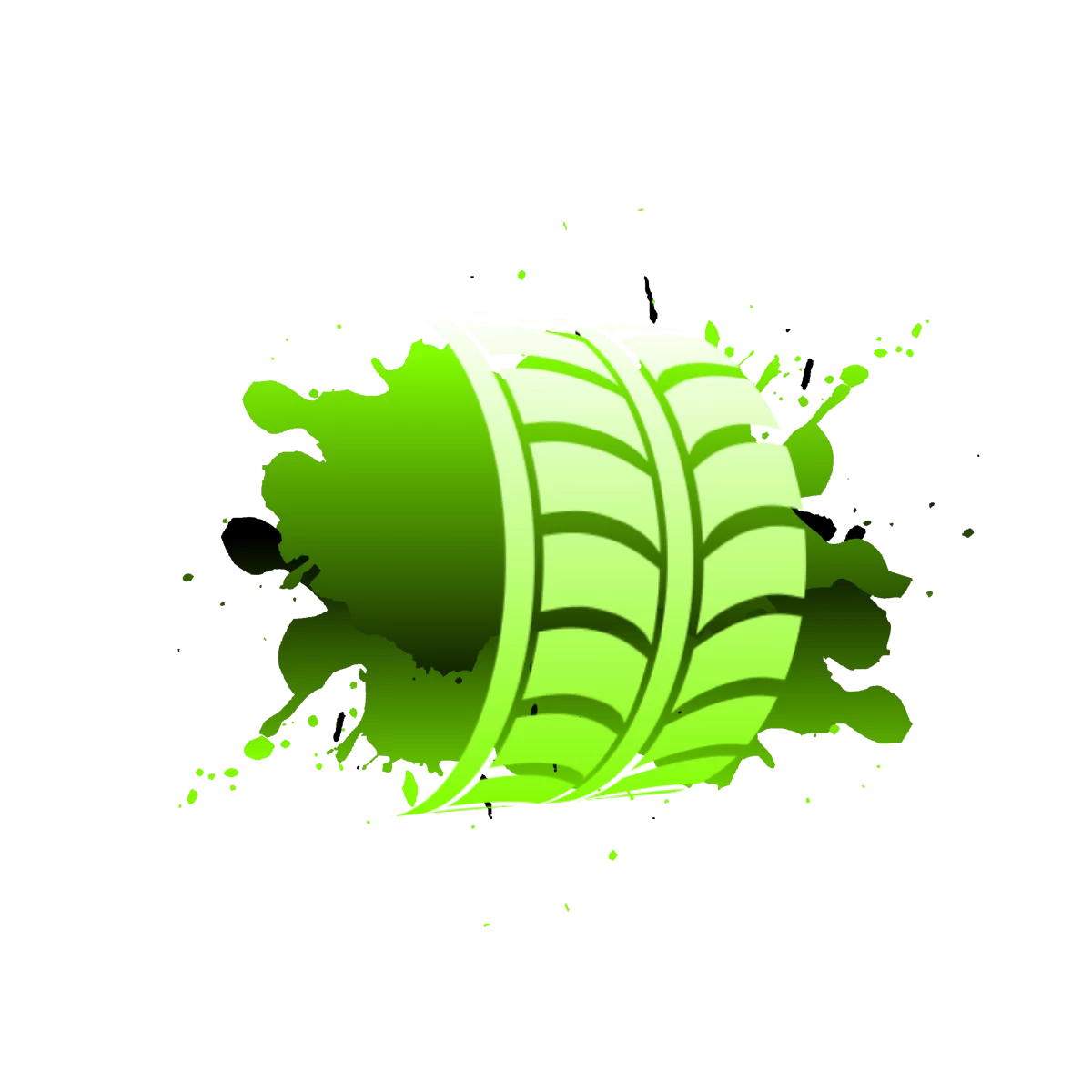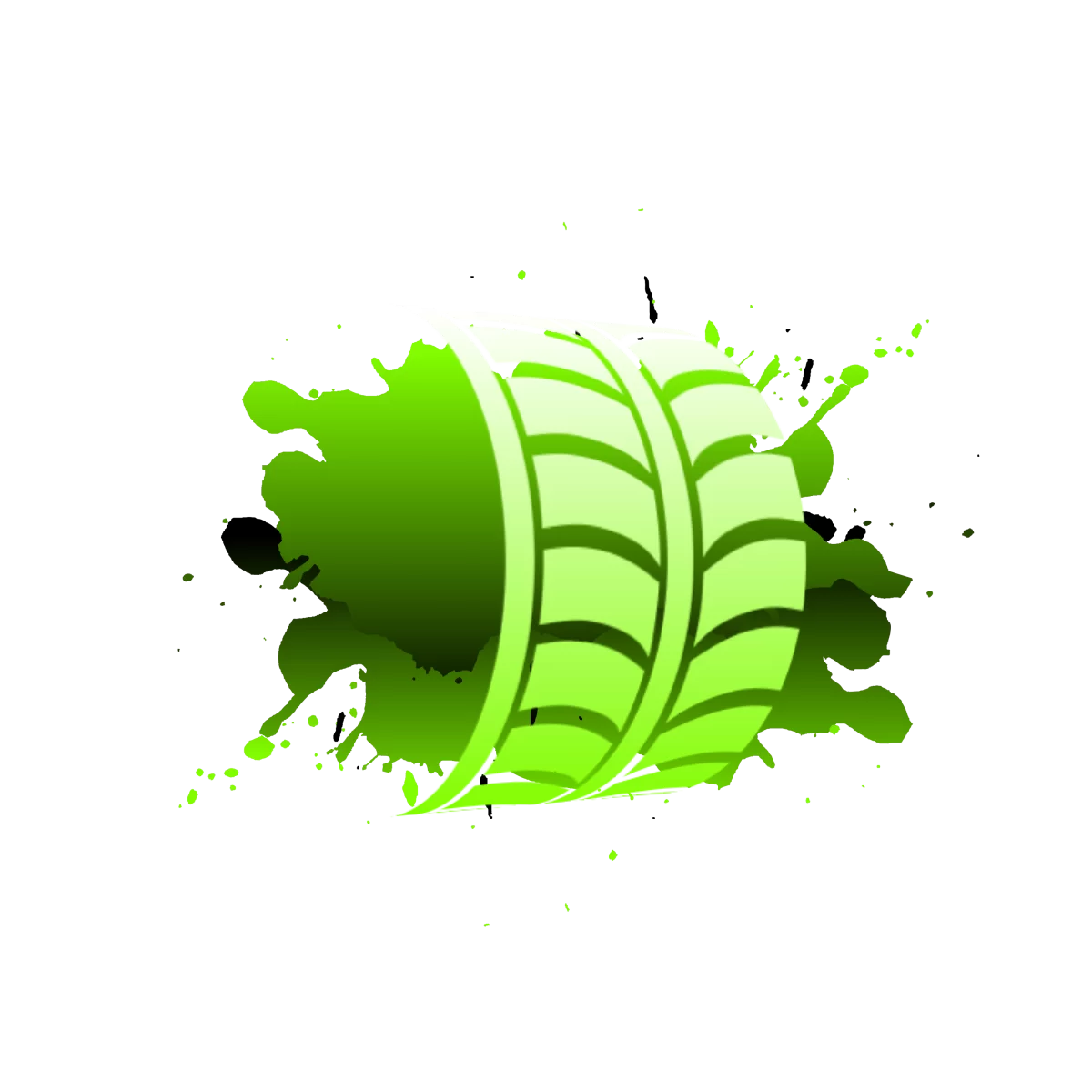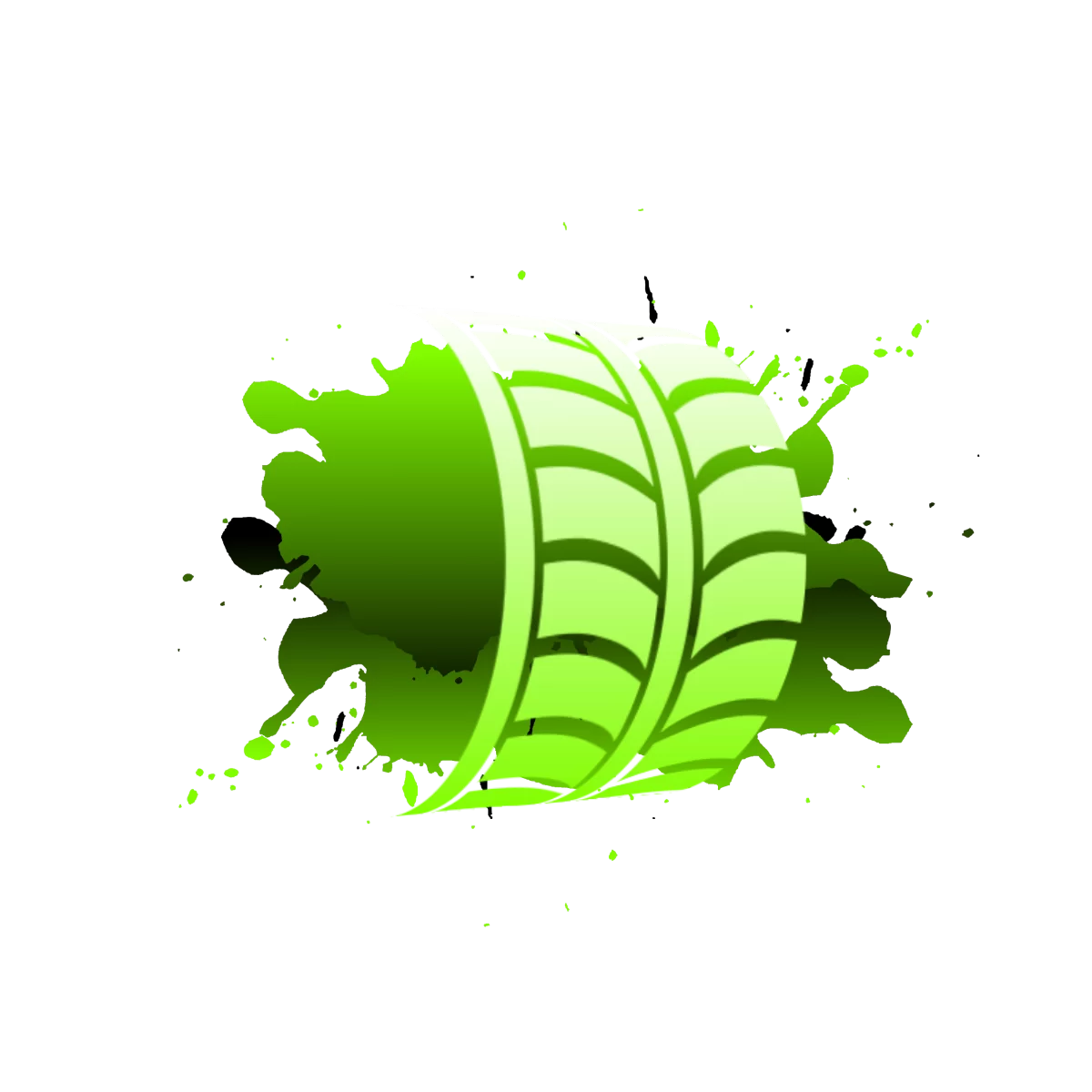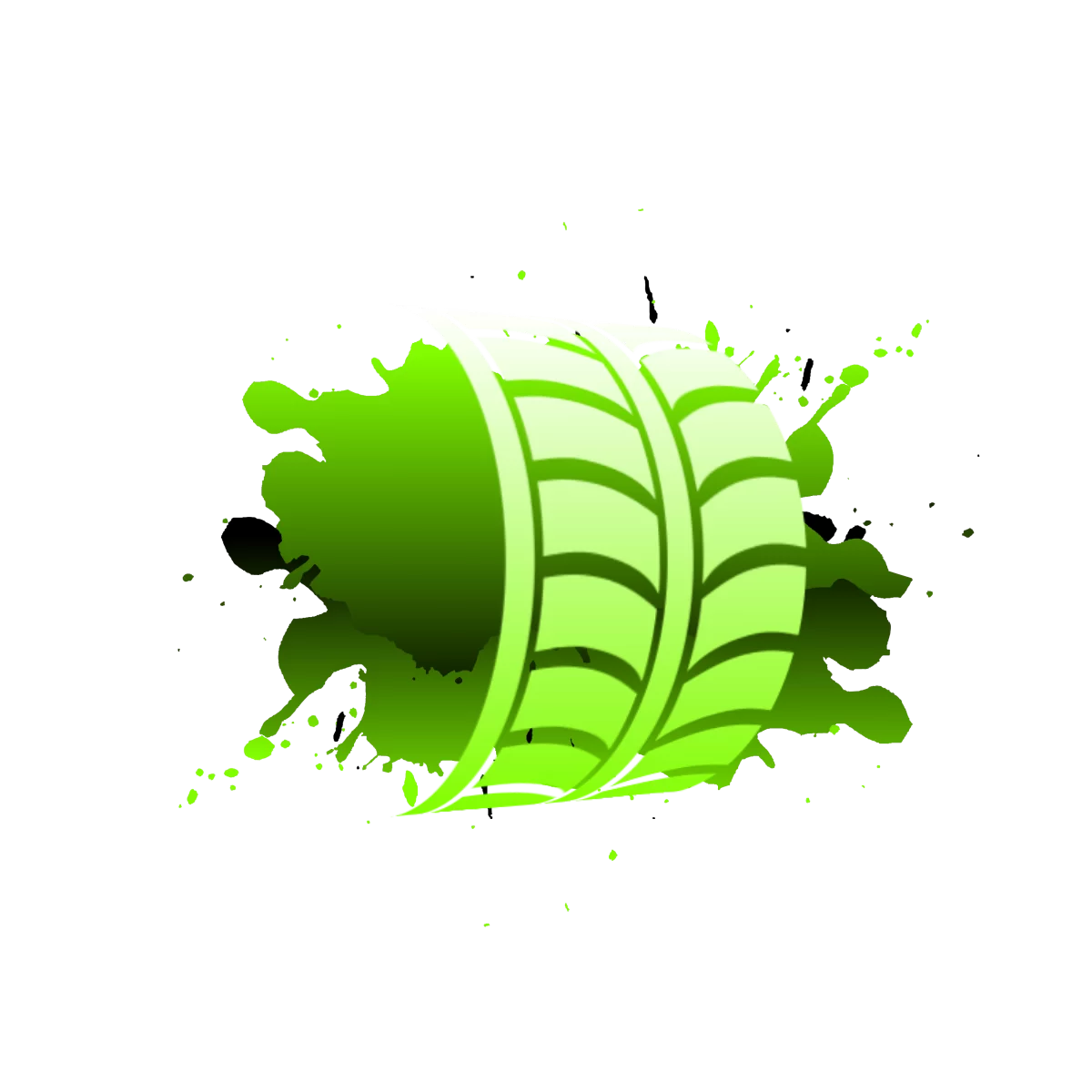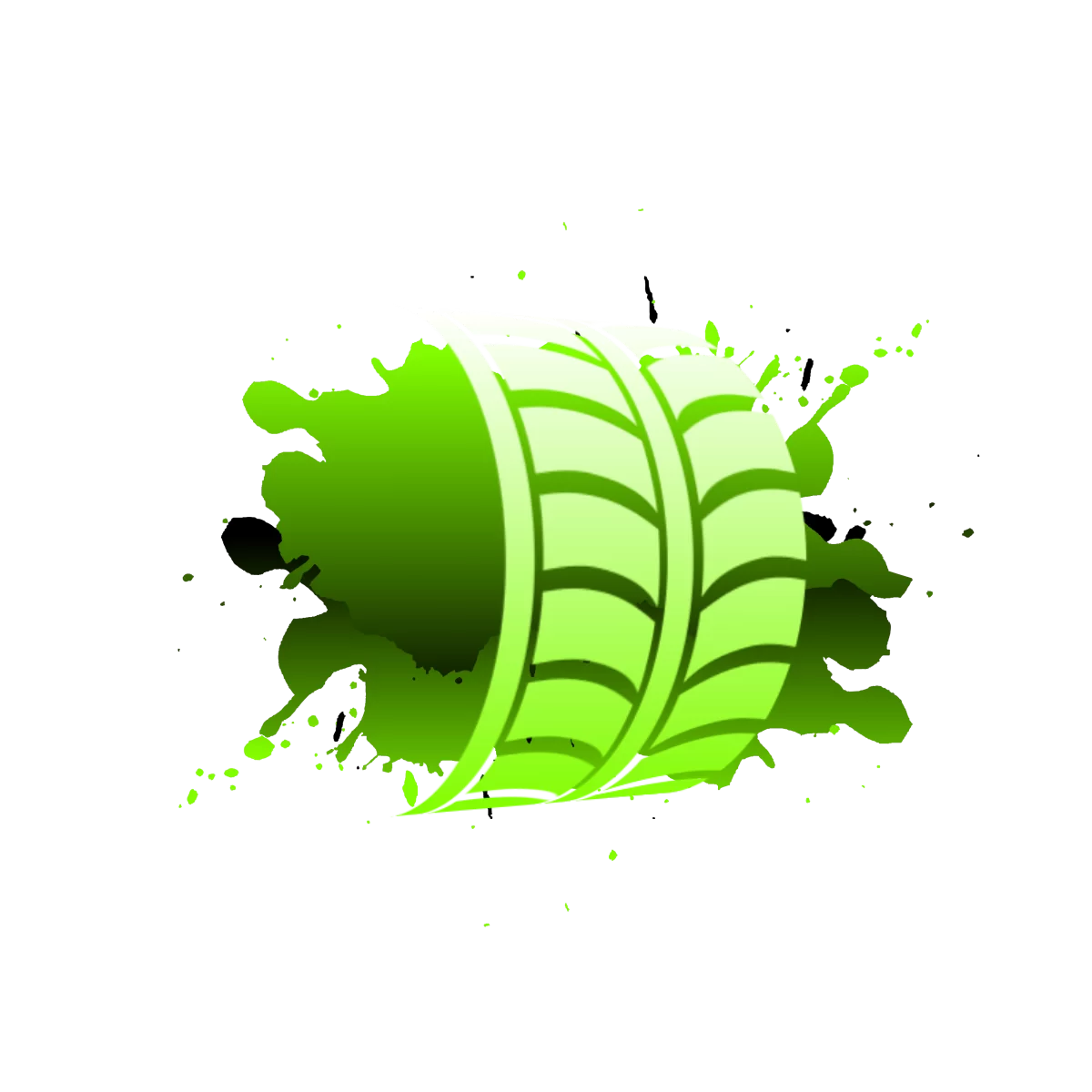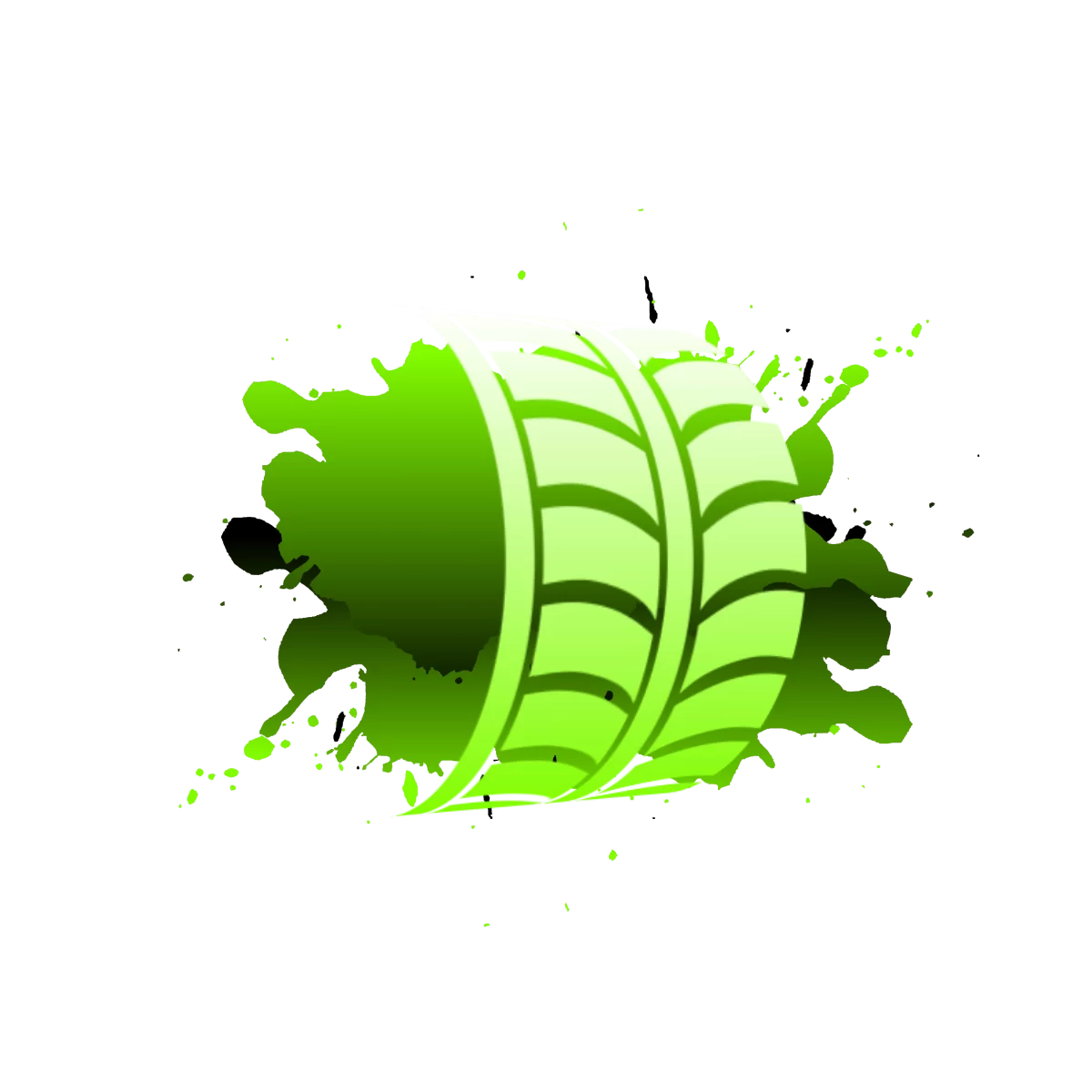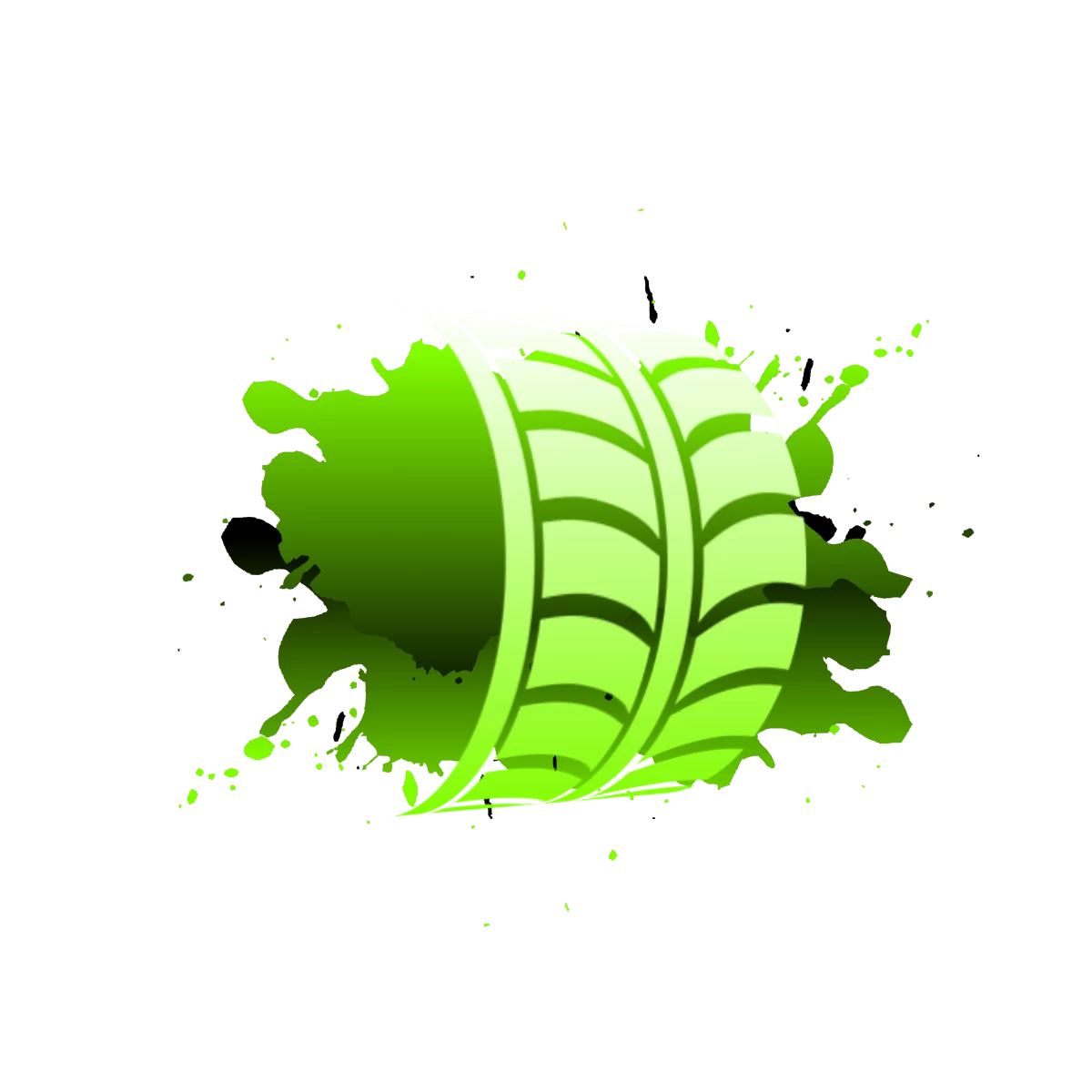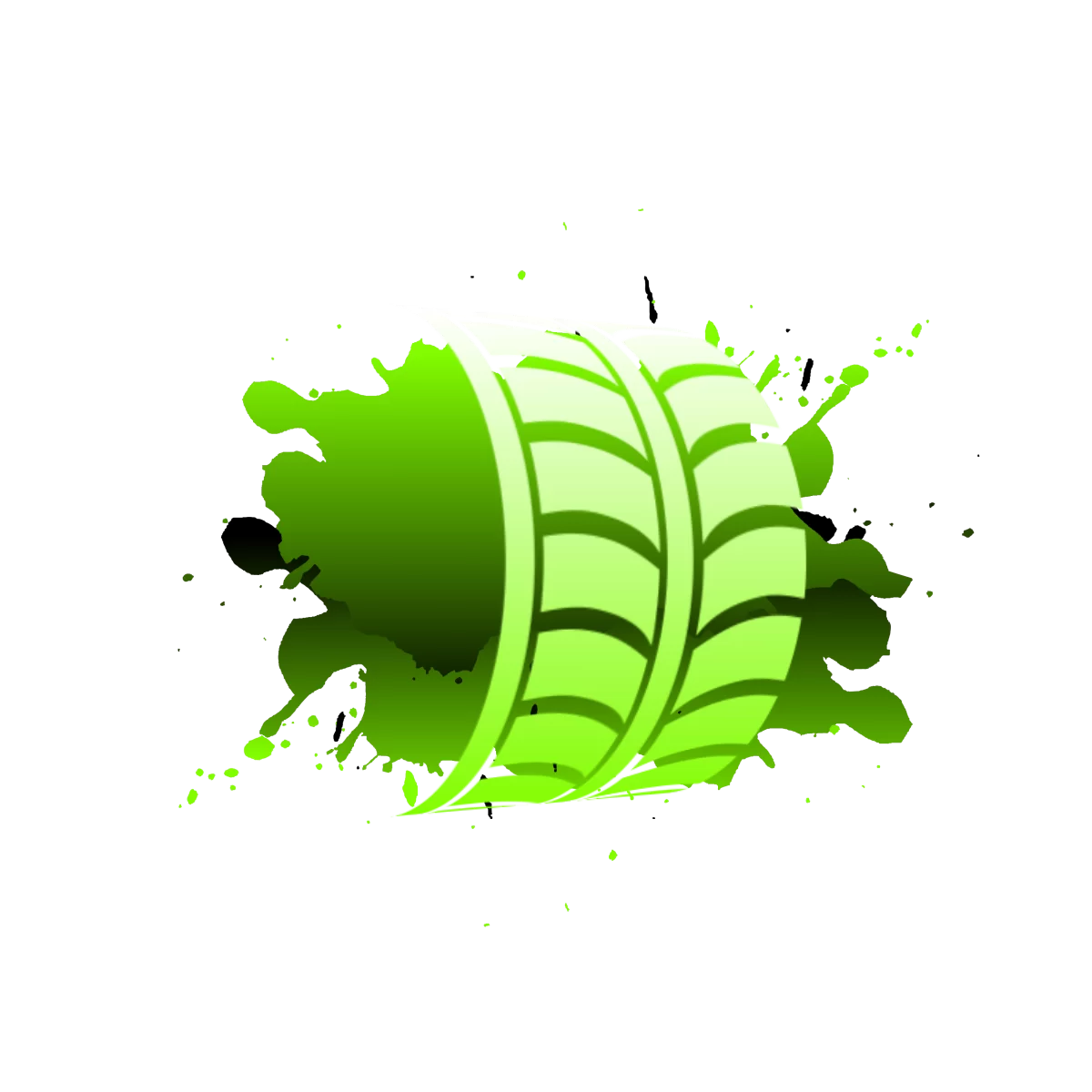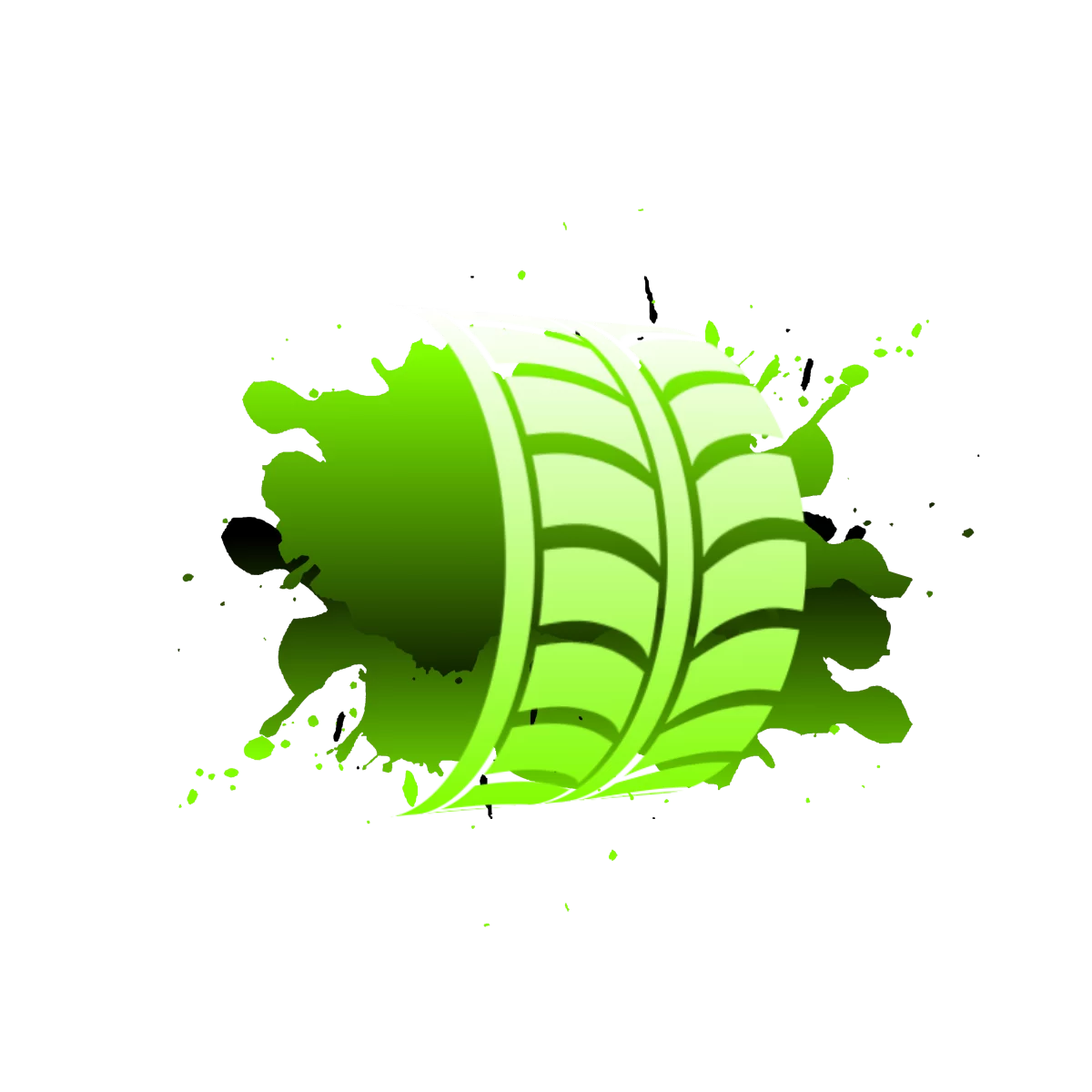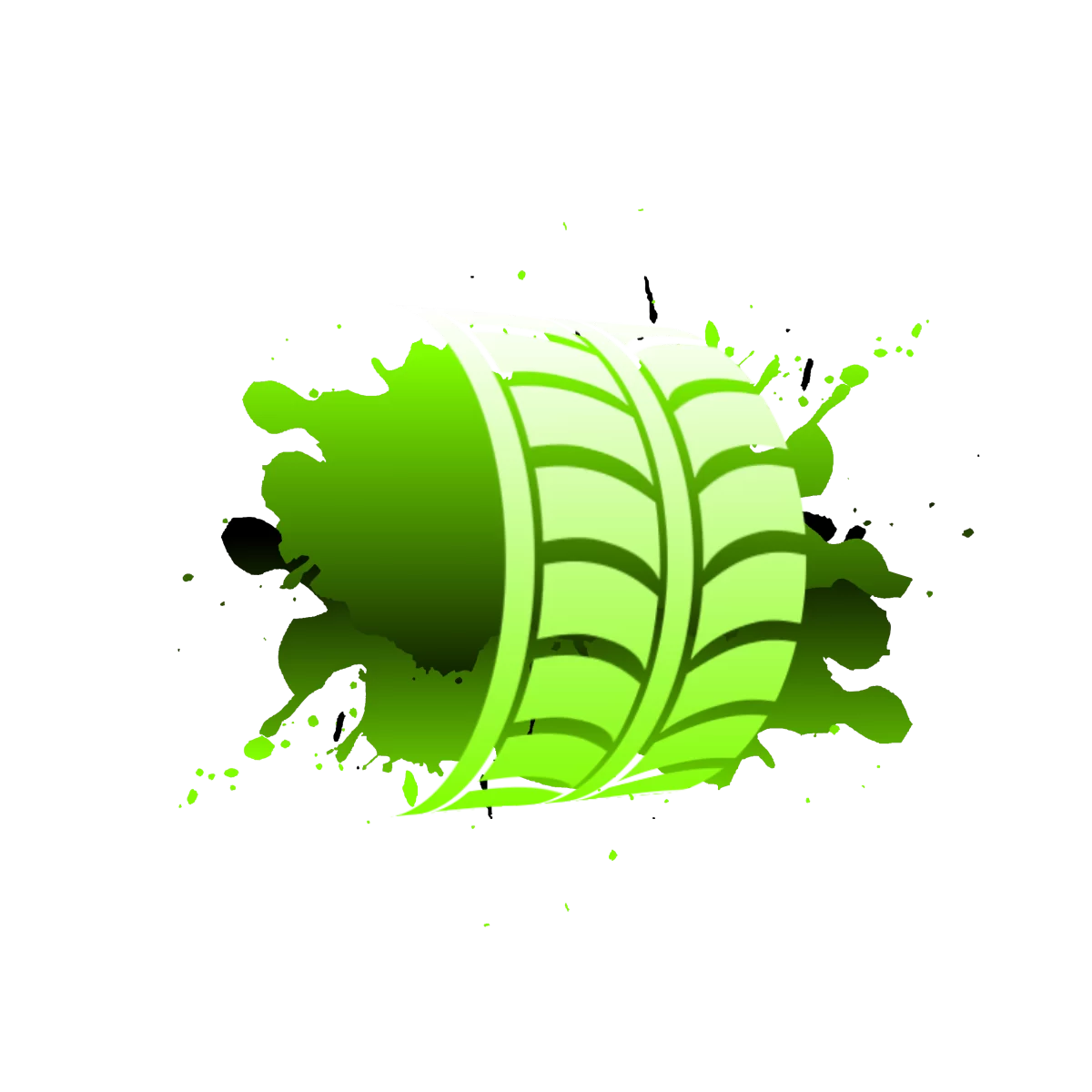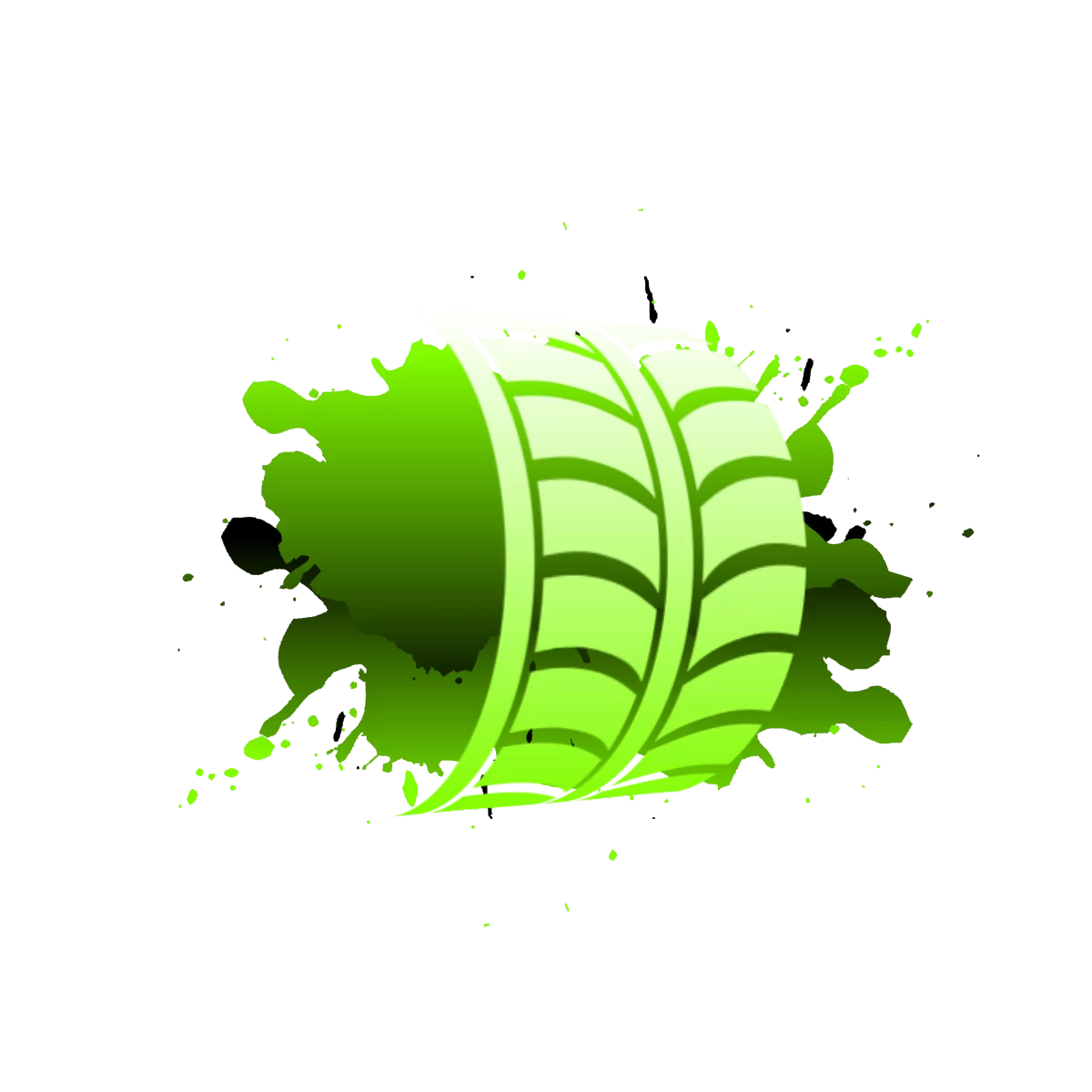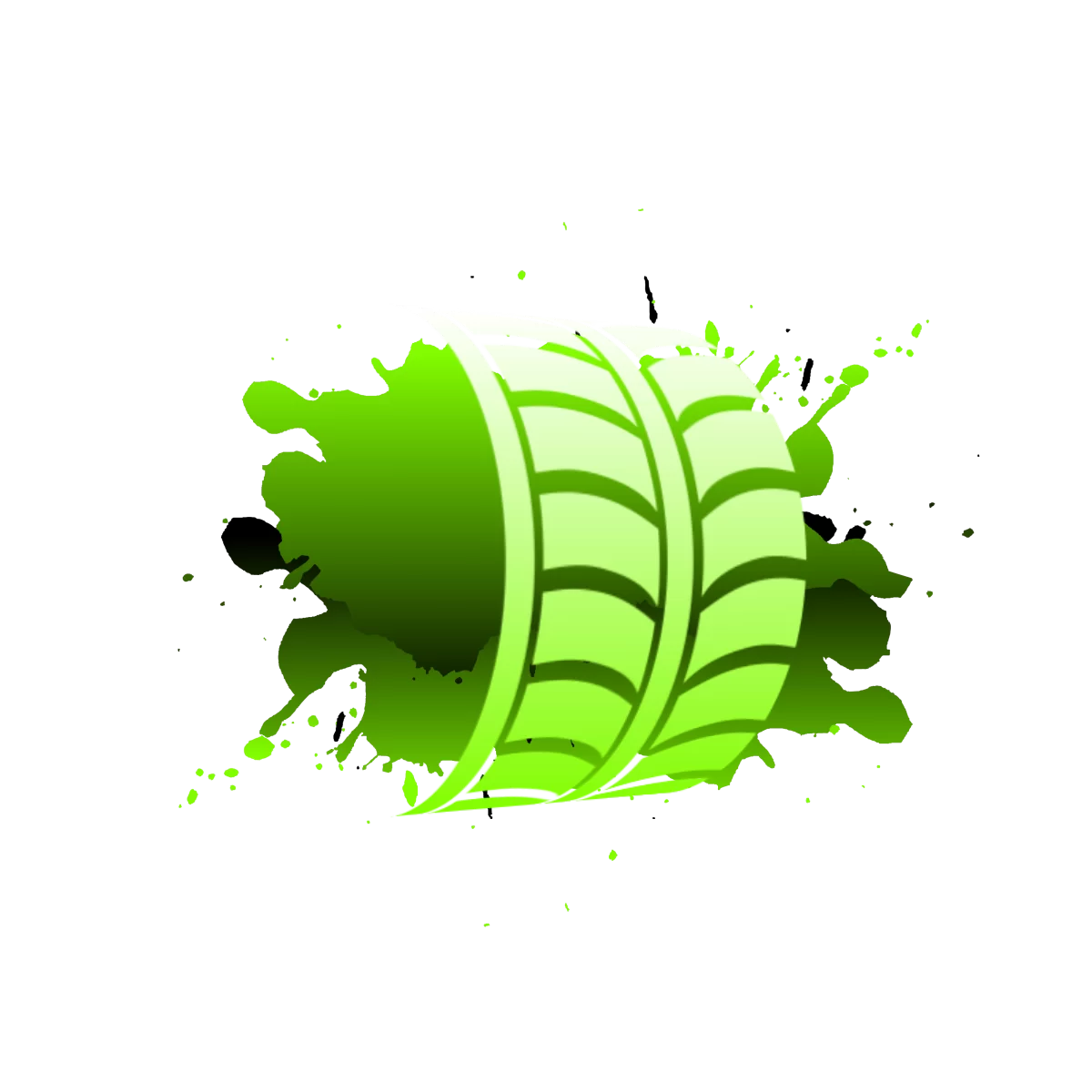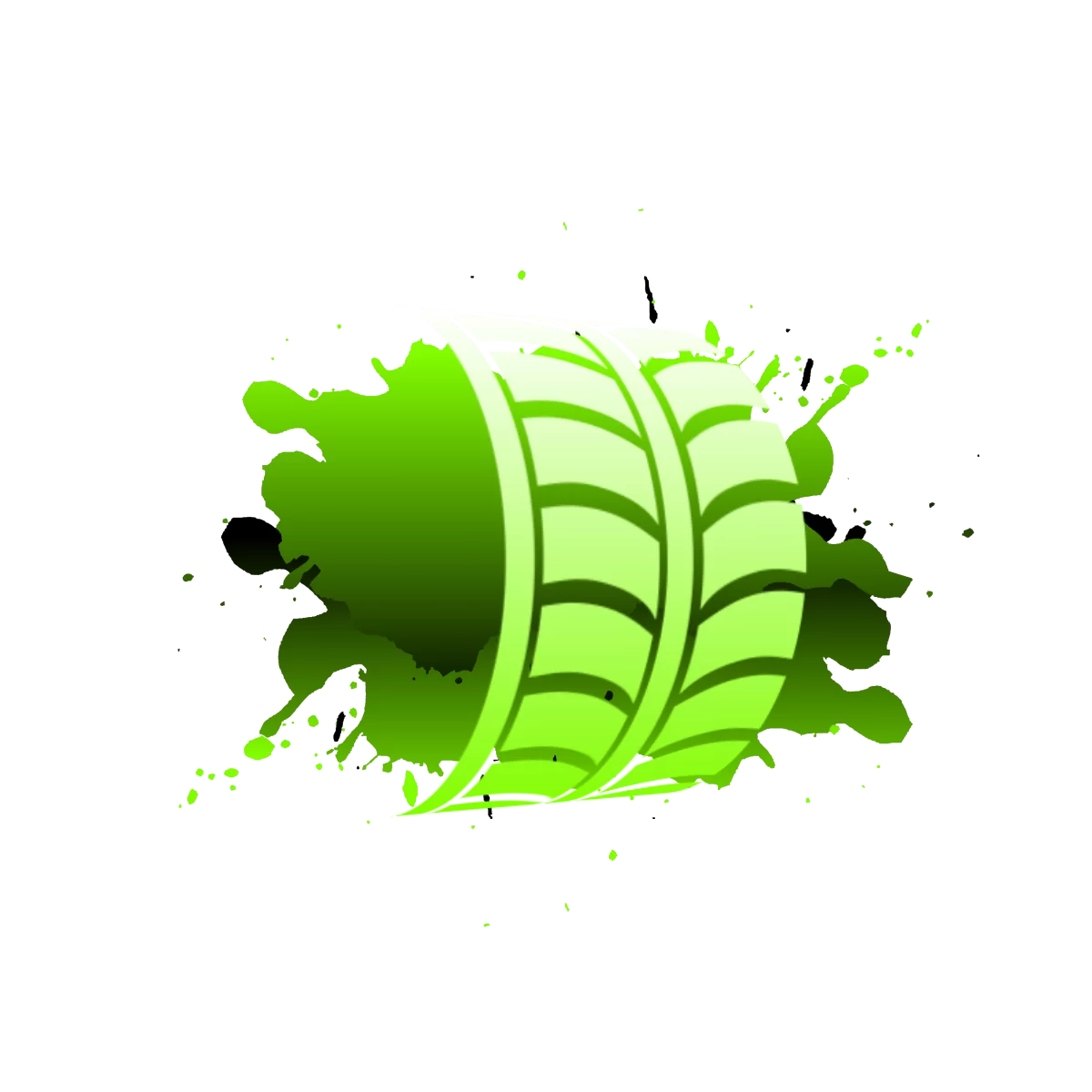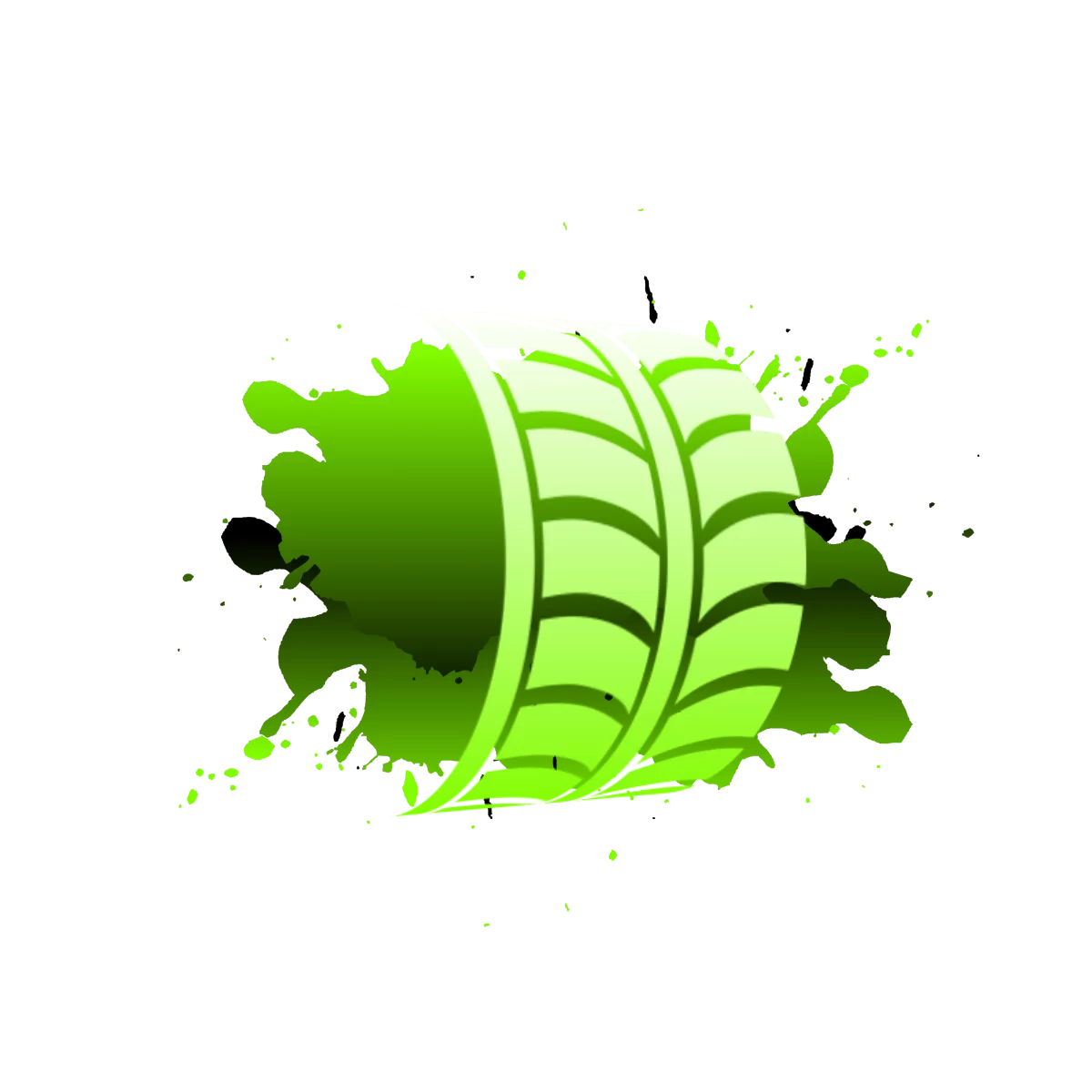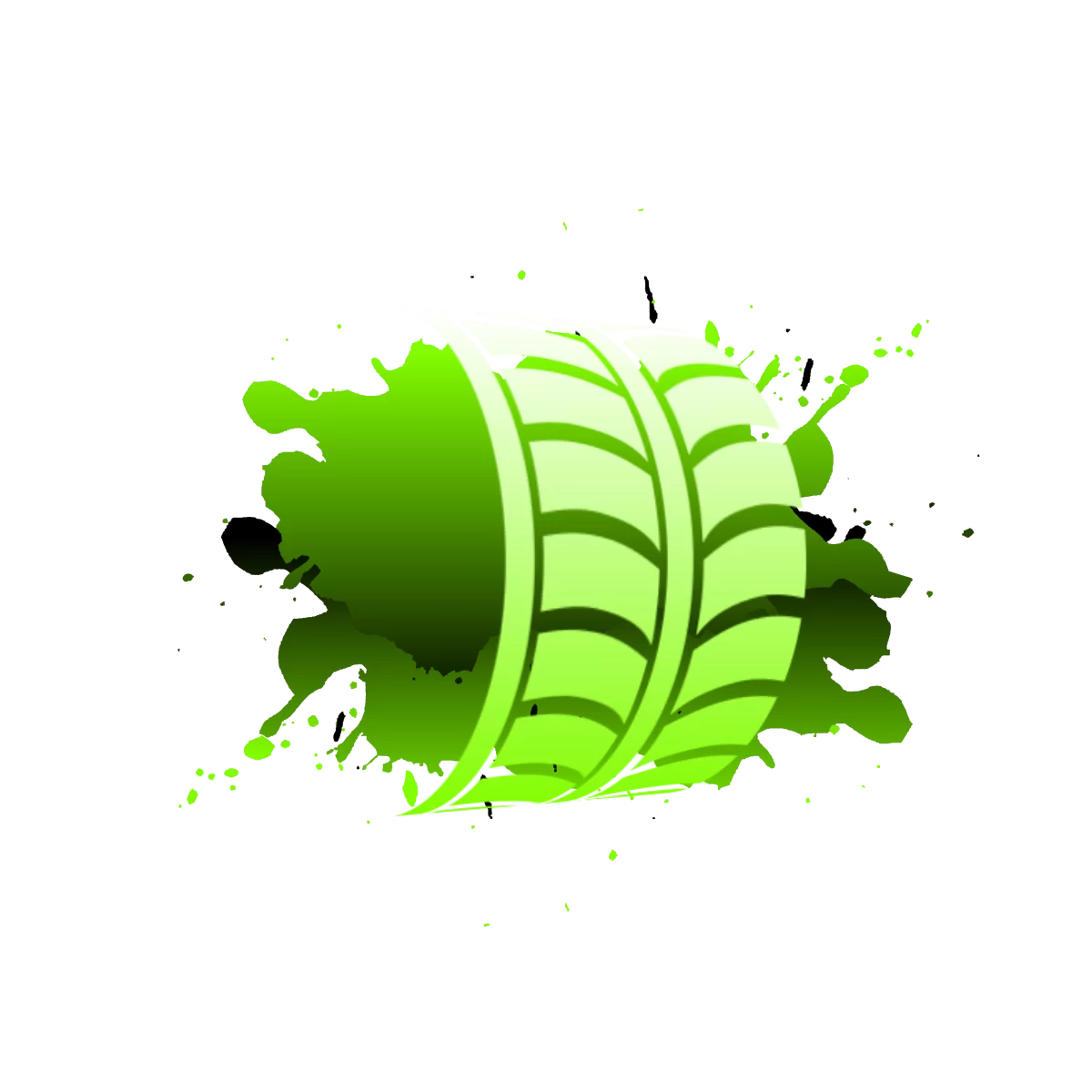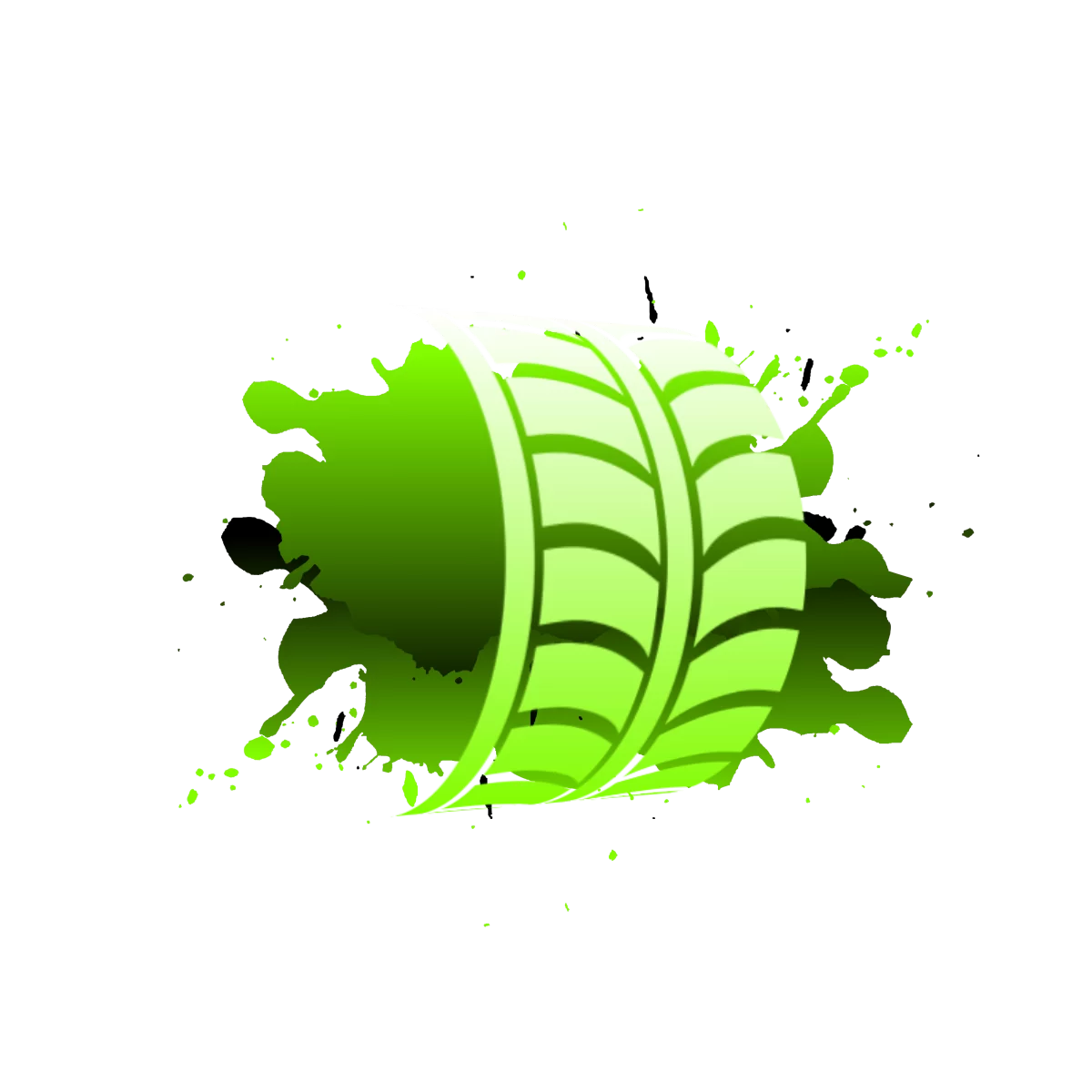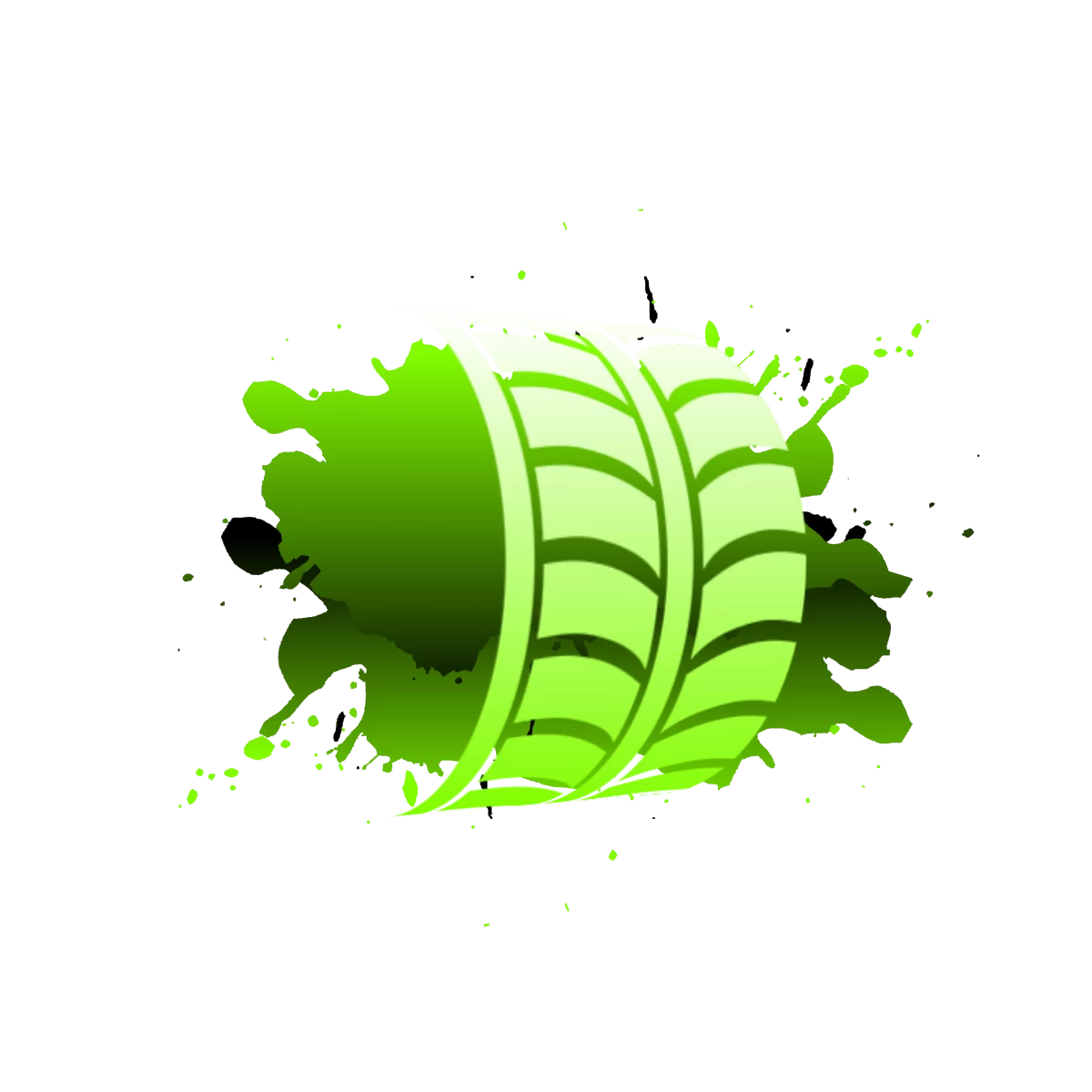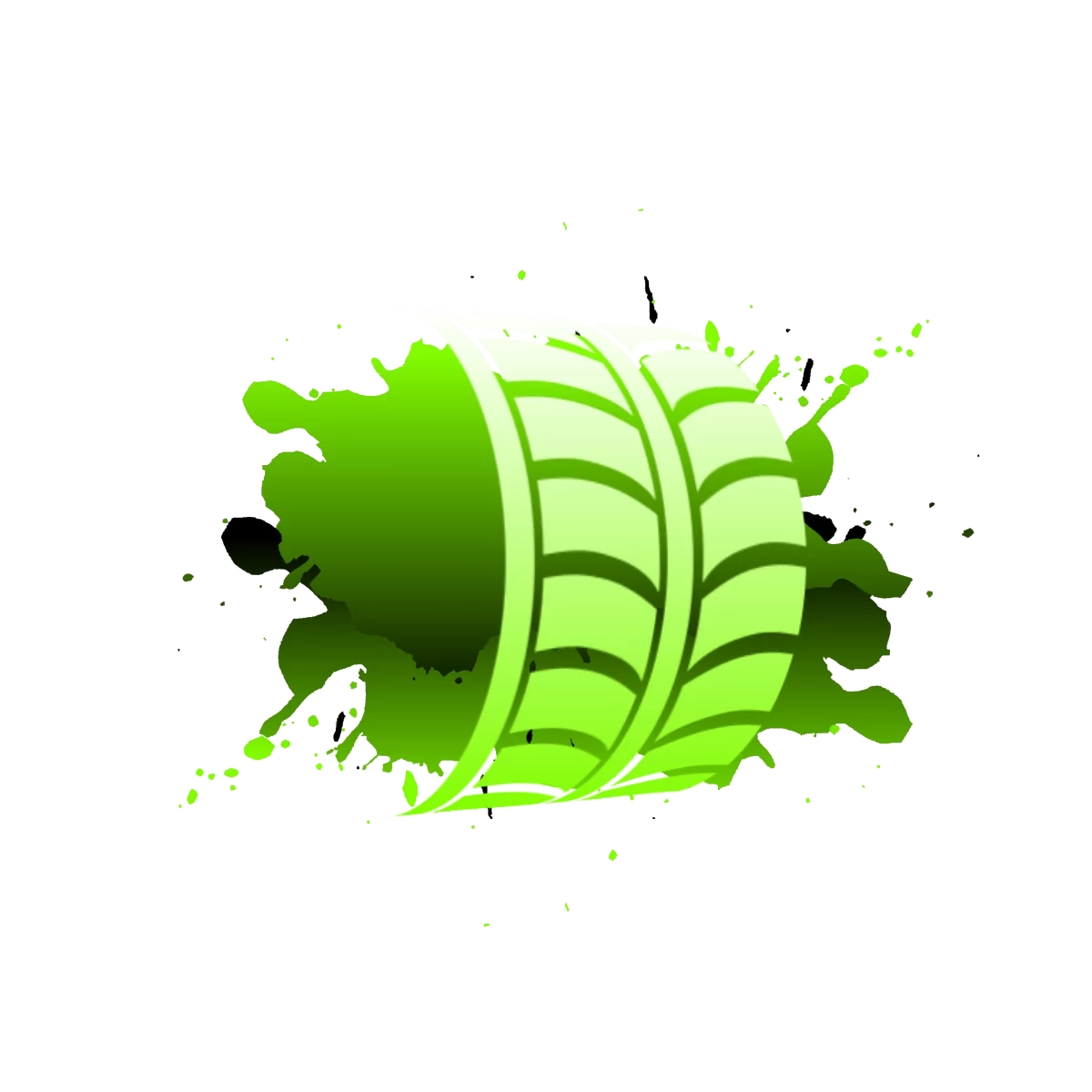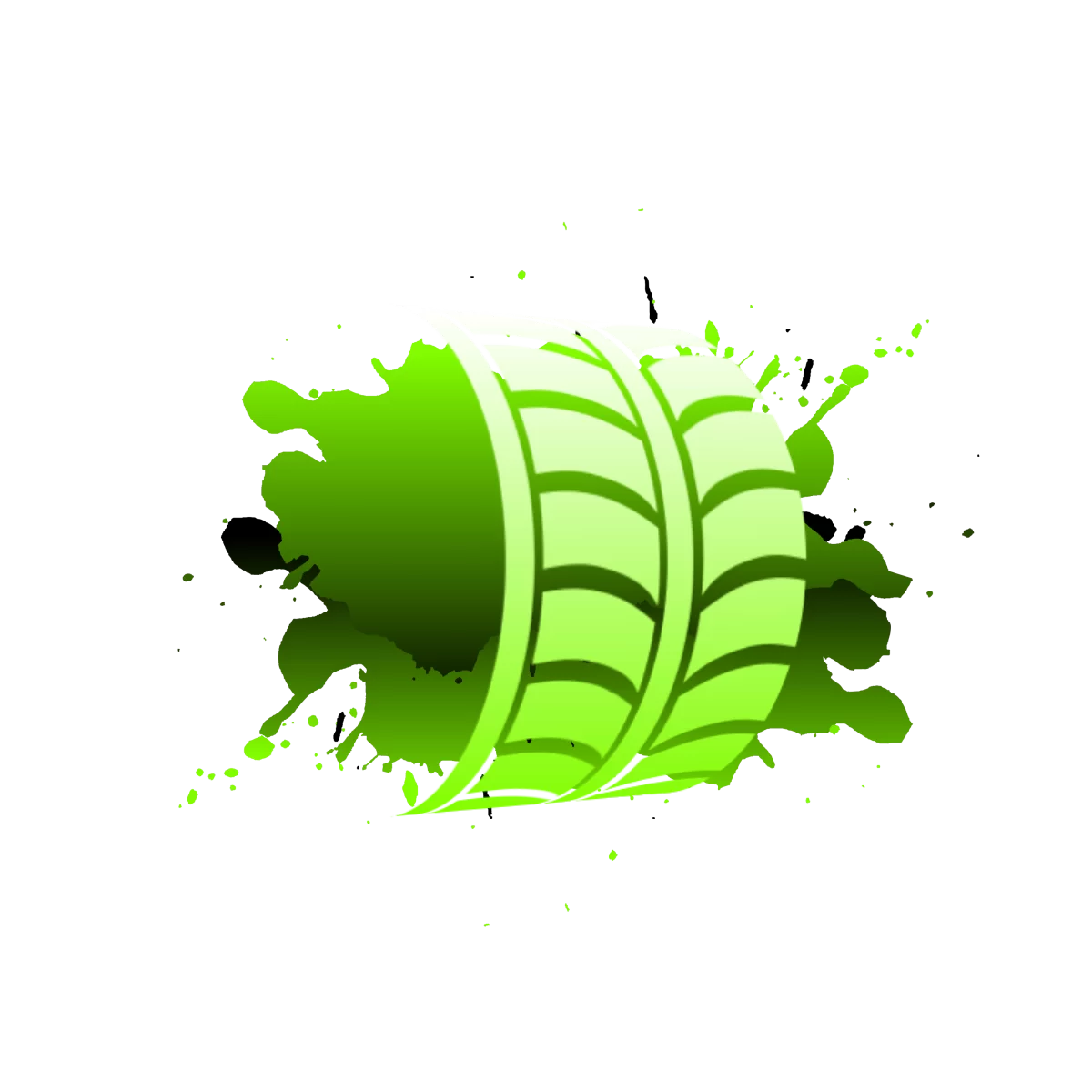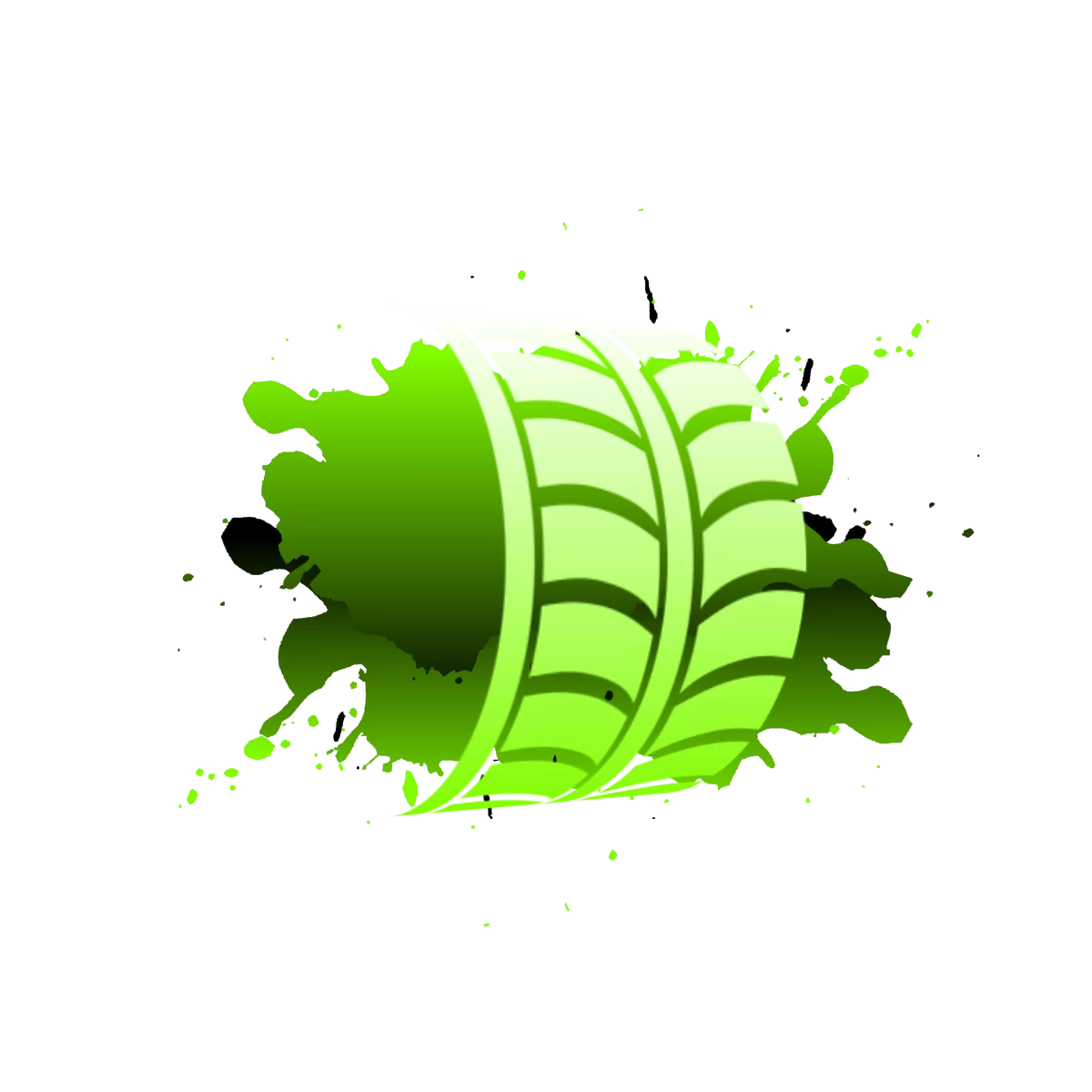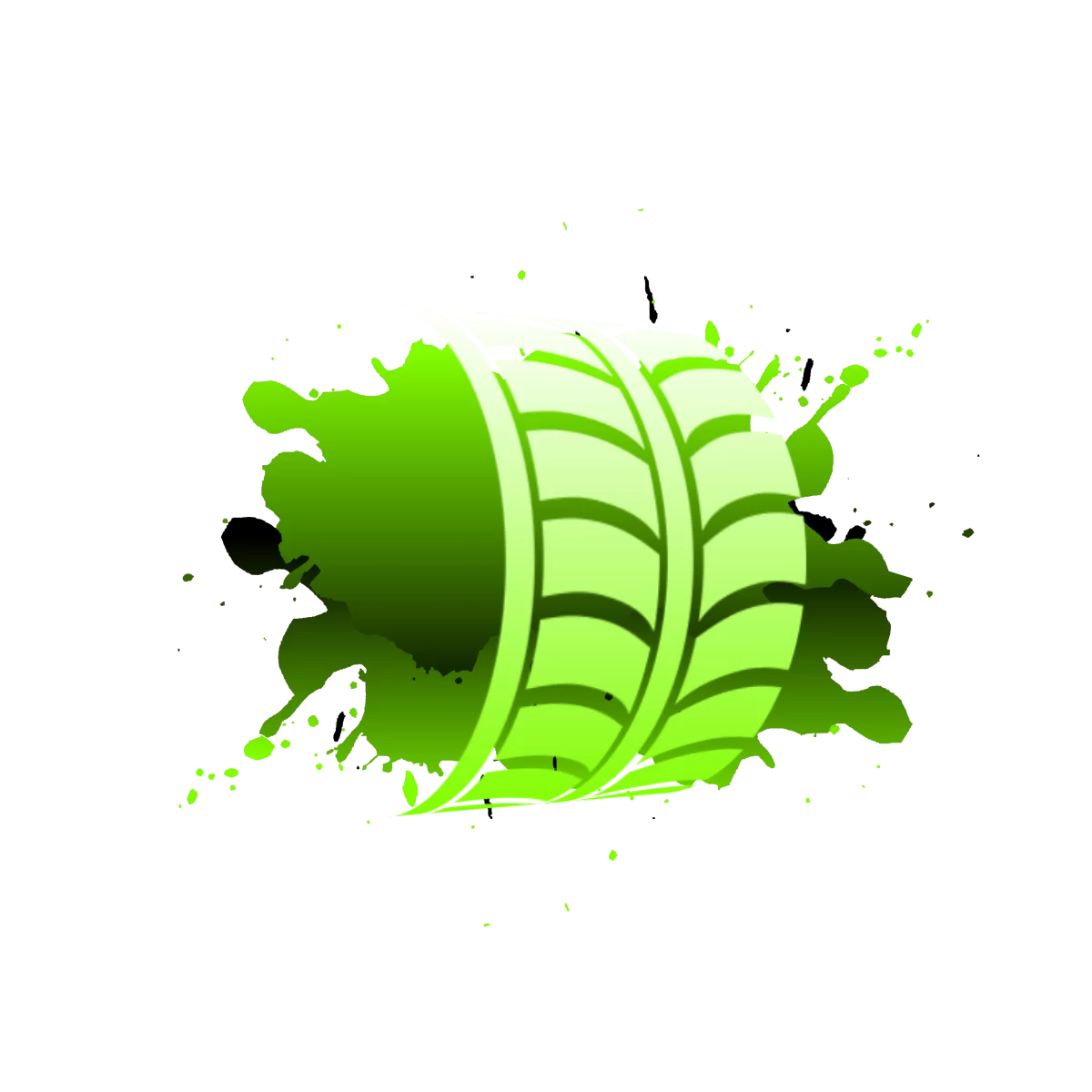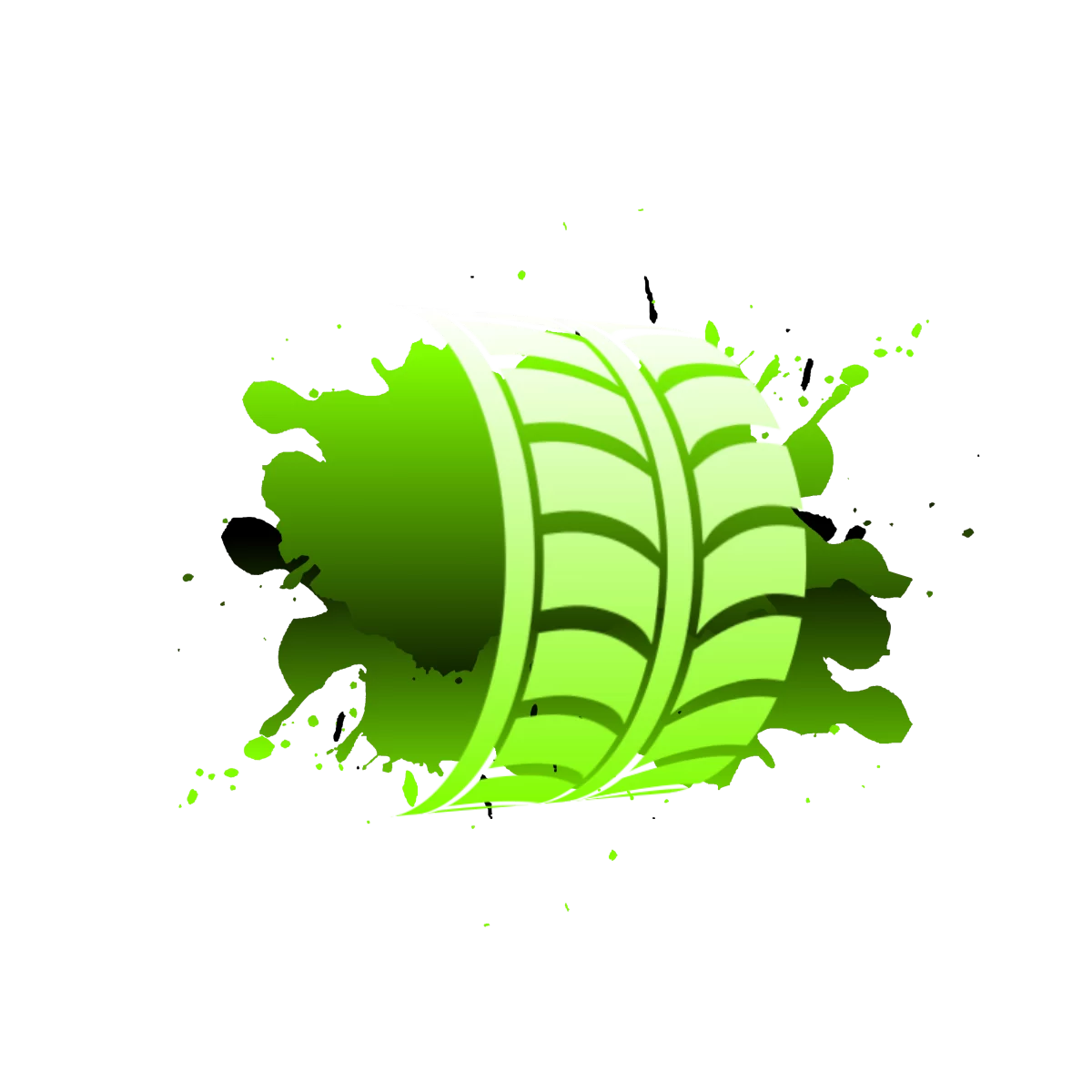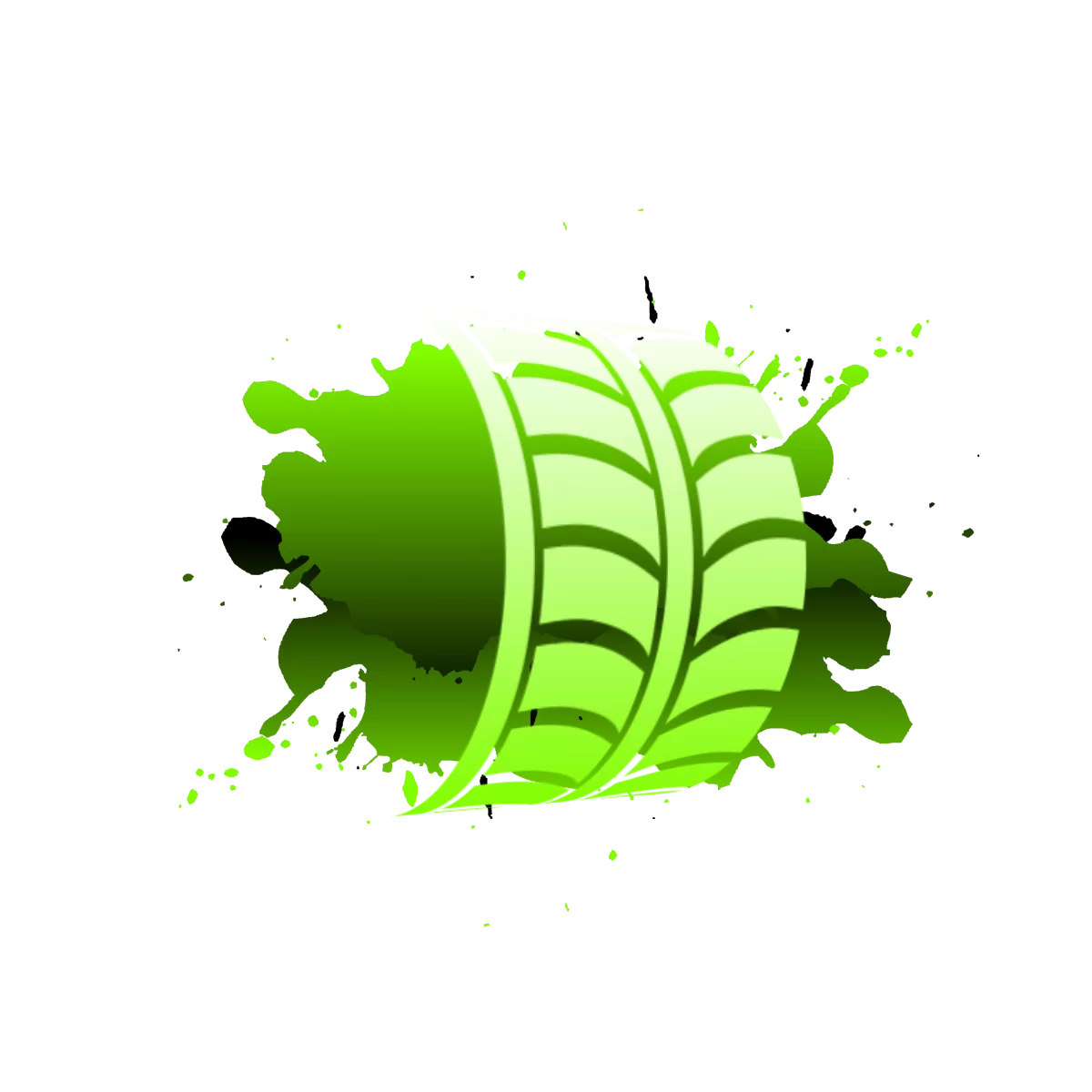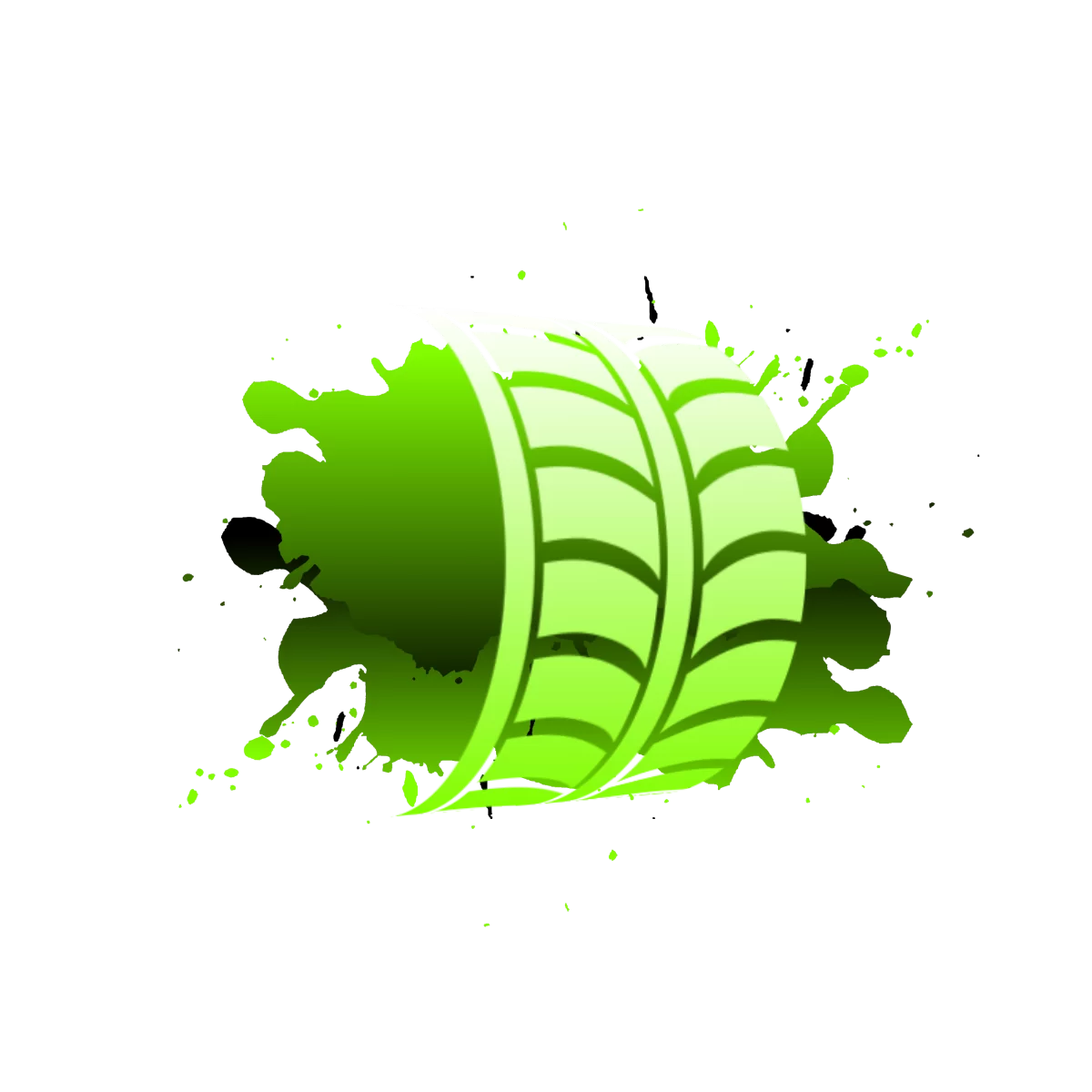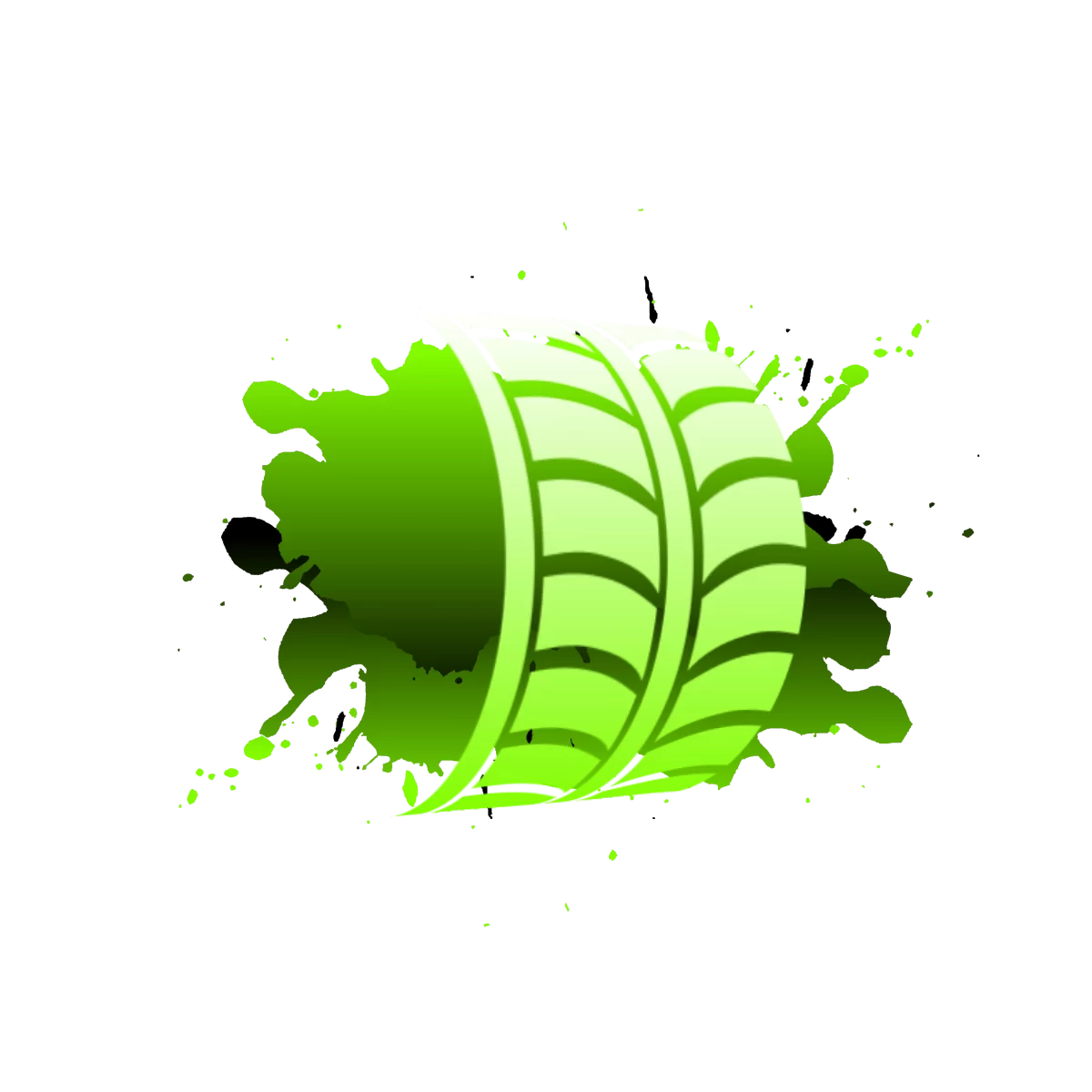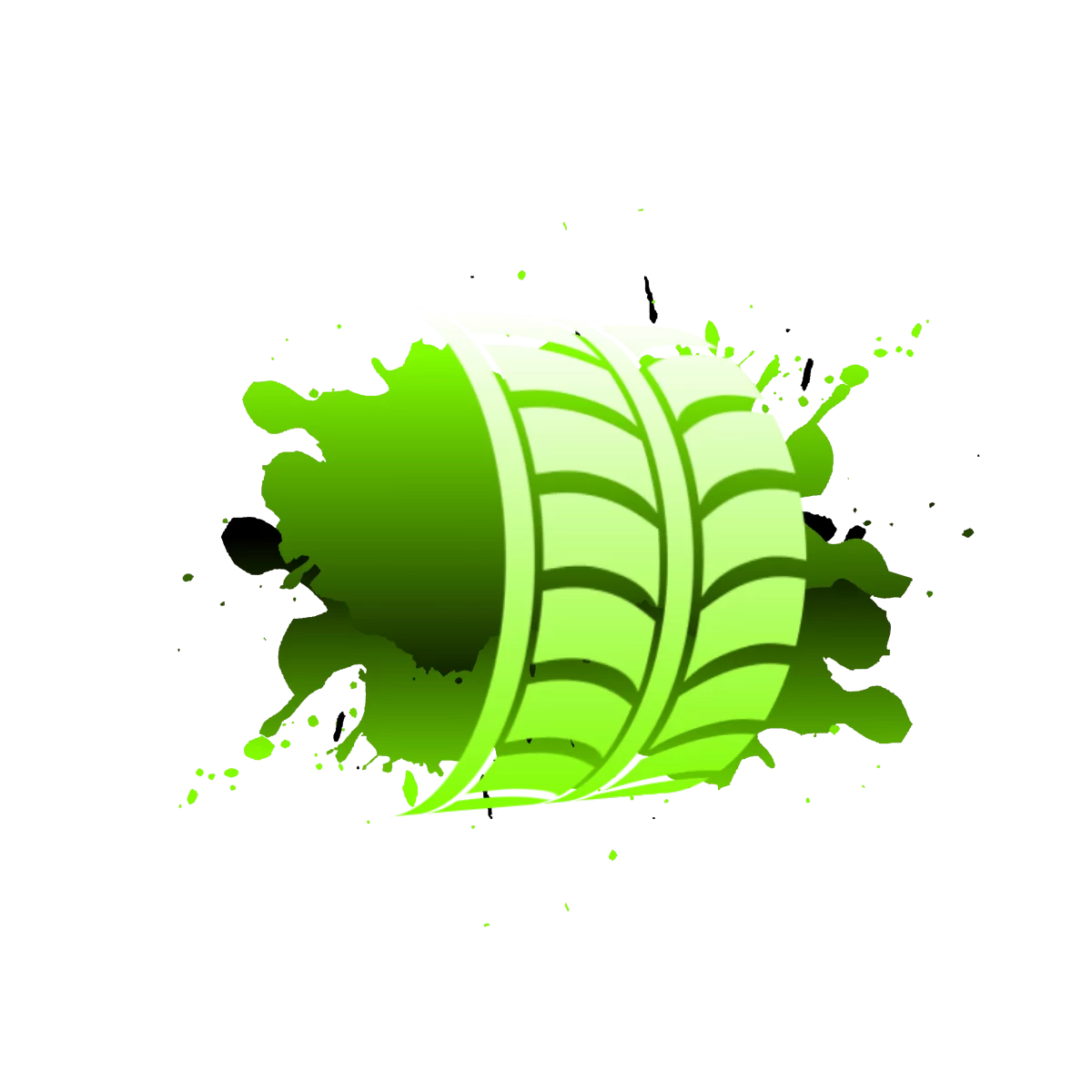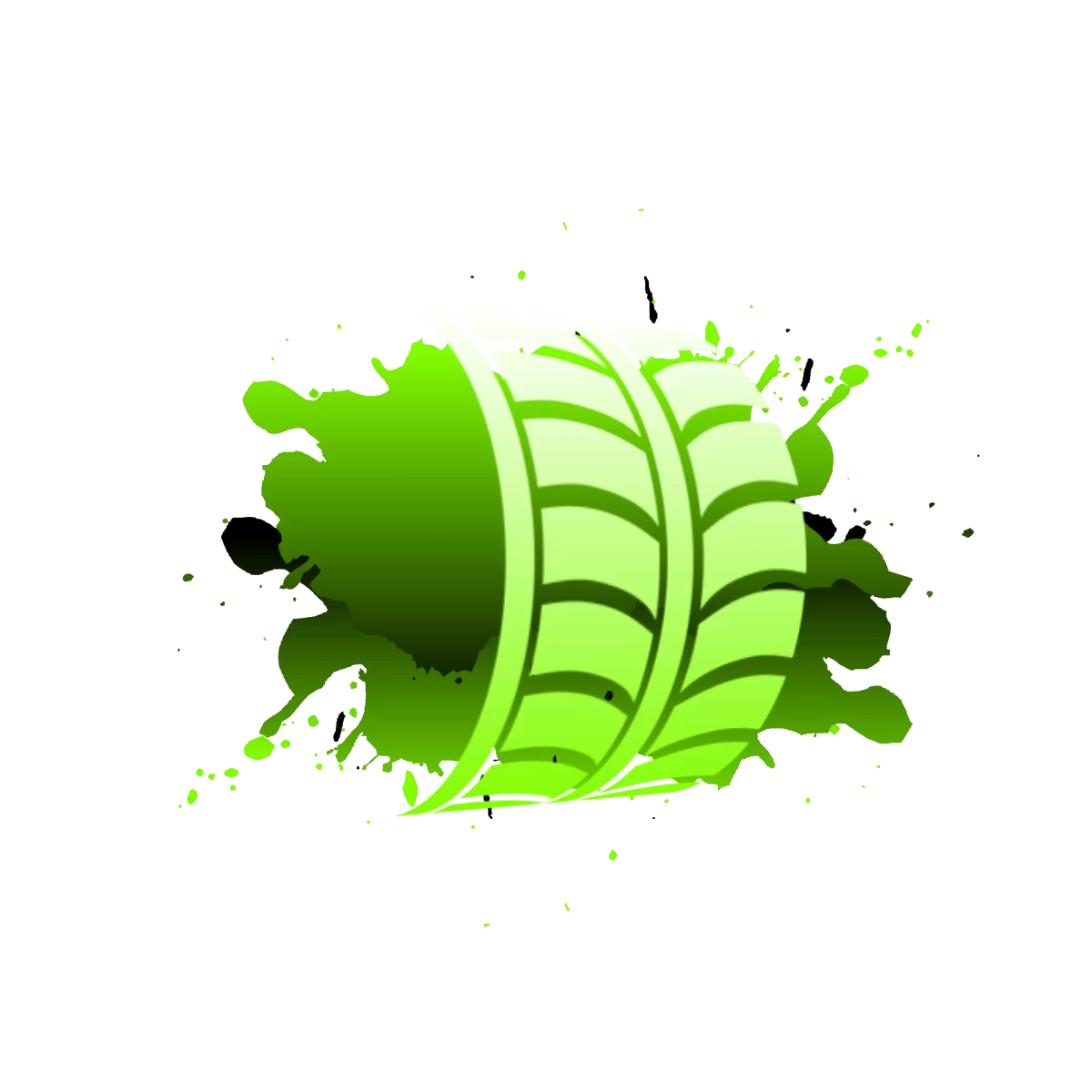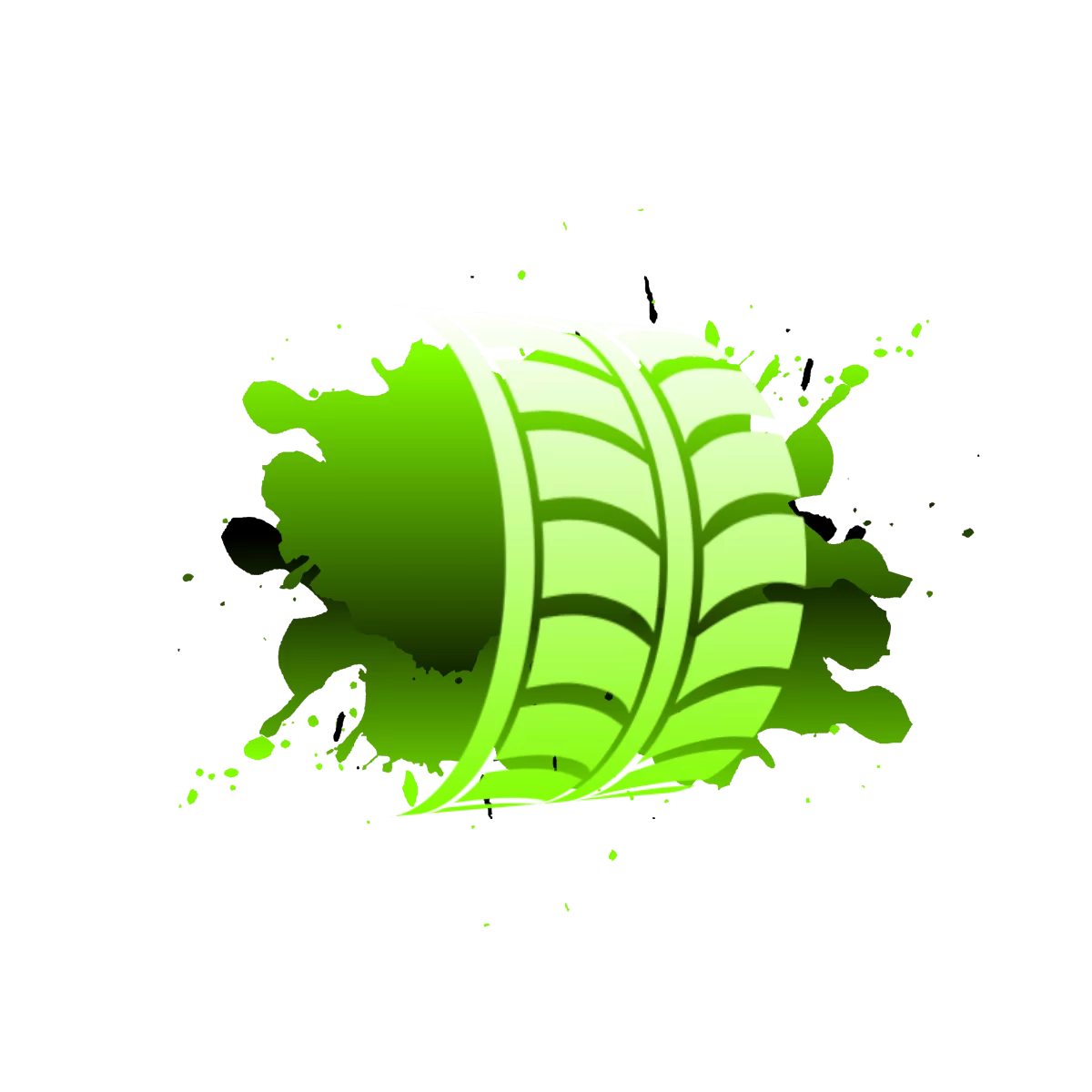 1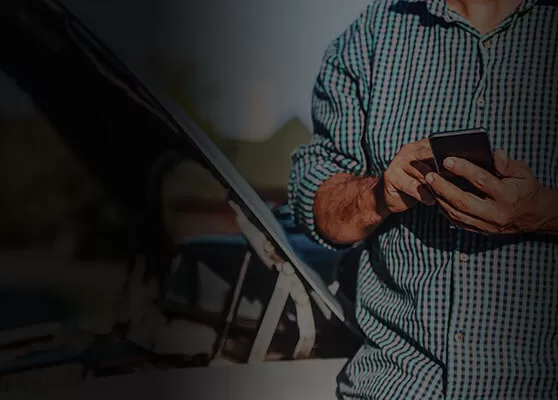 2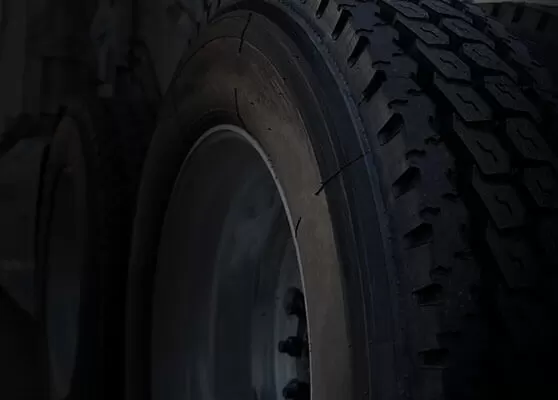 3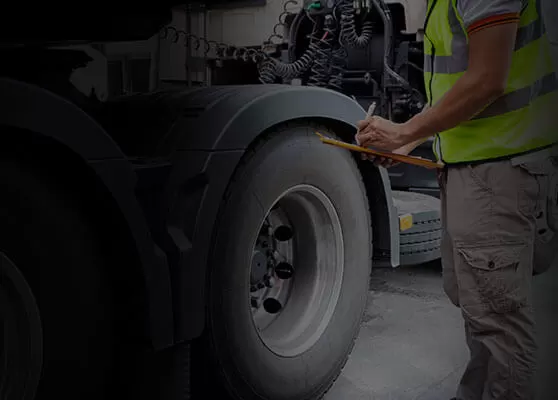 4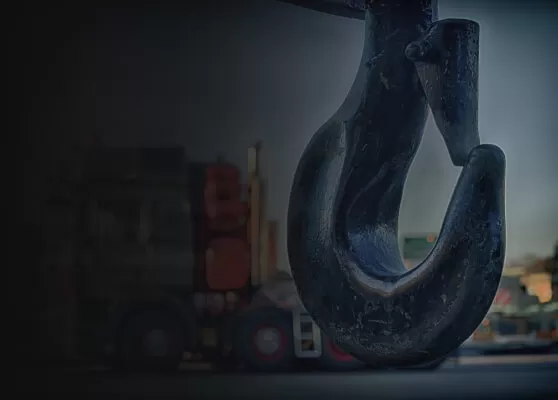 5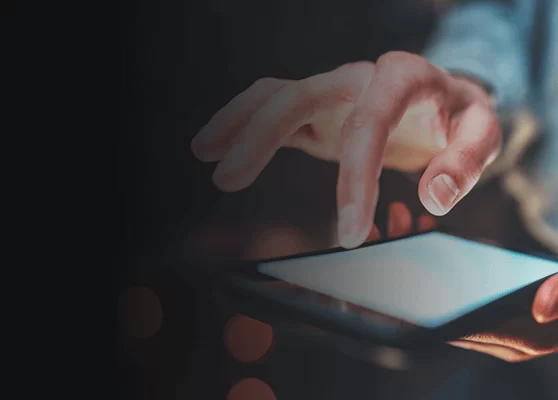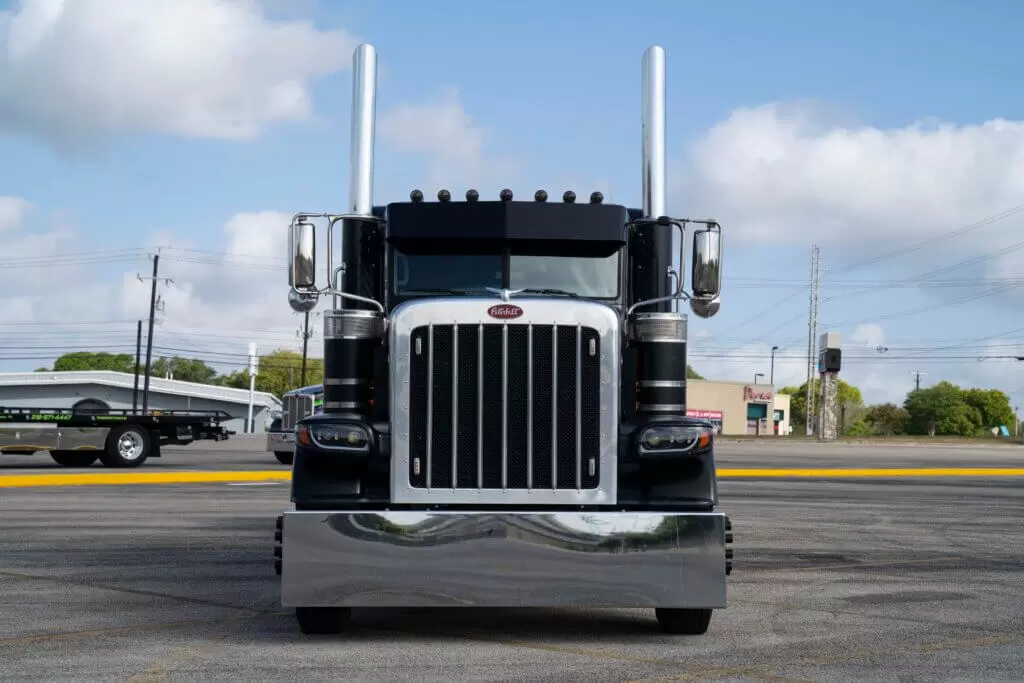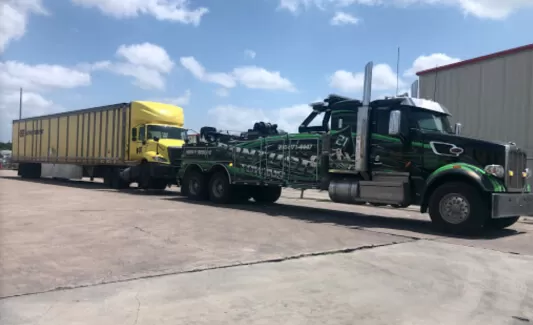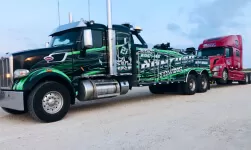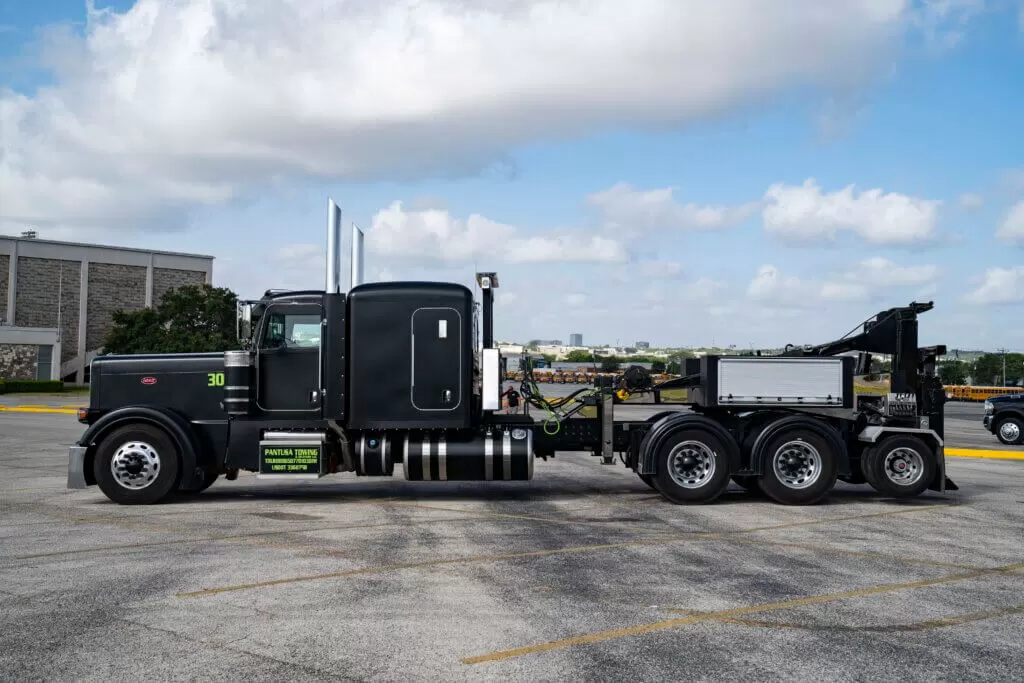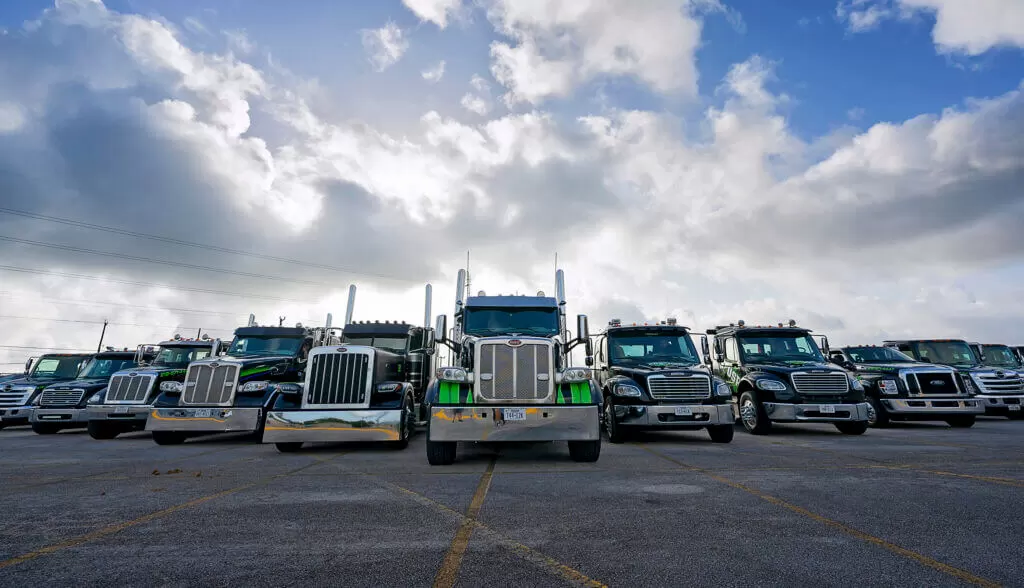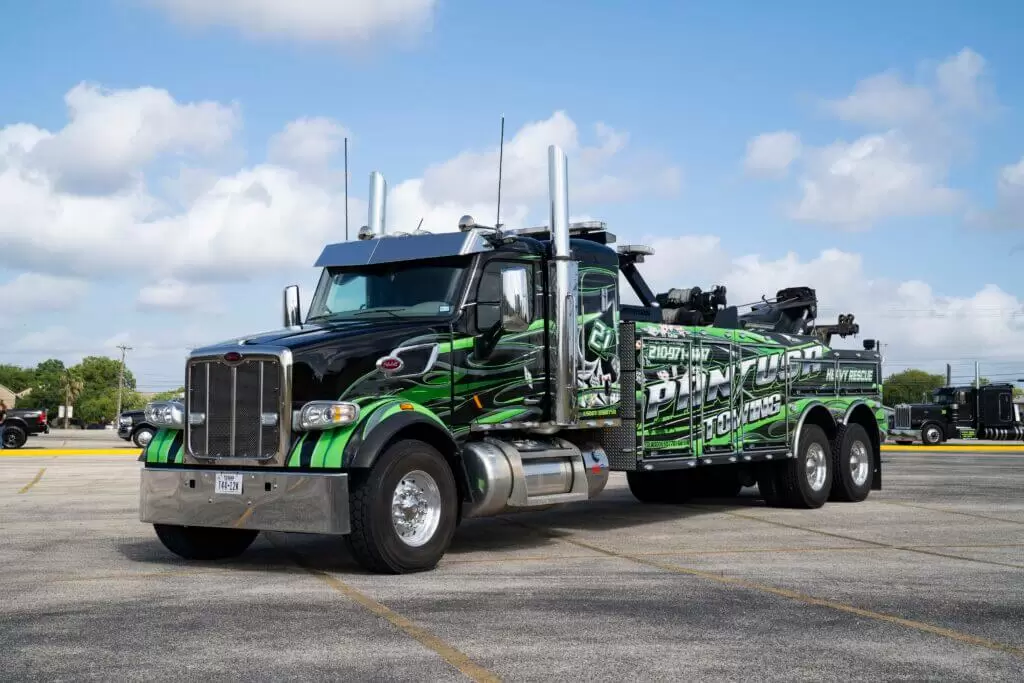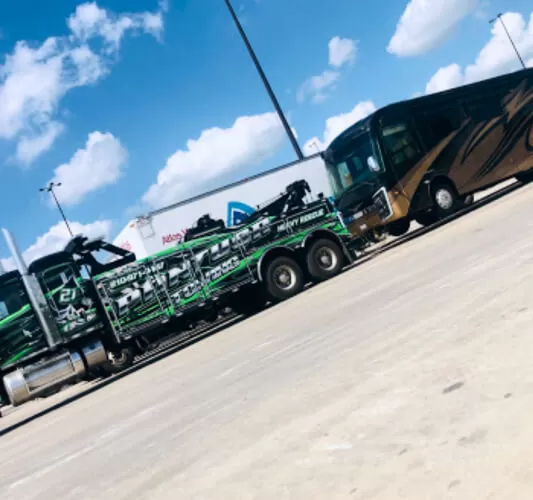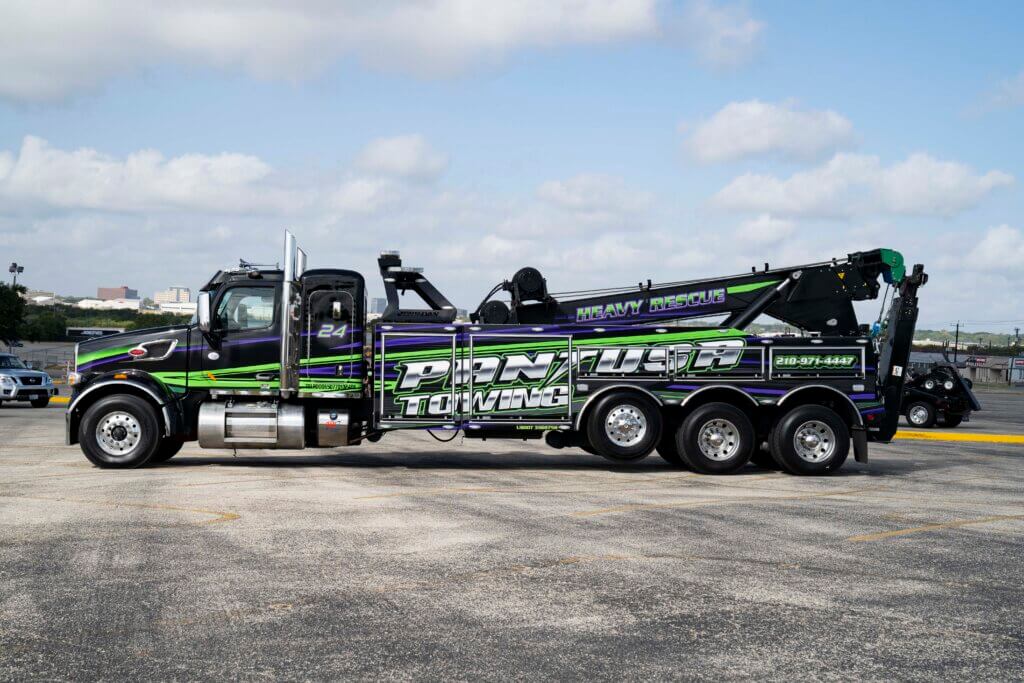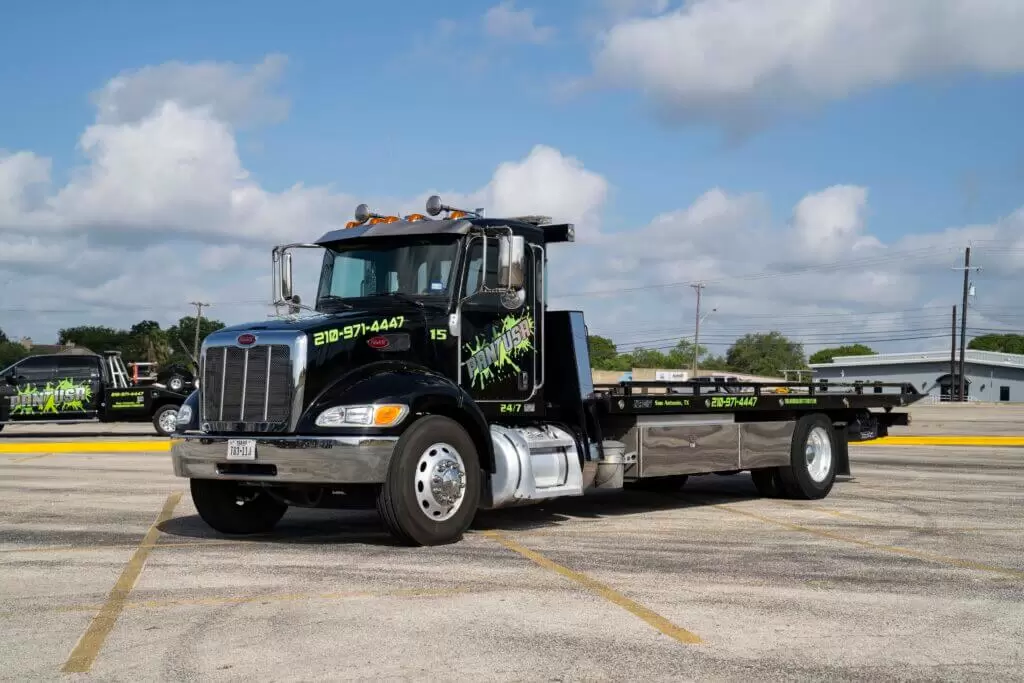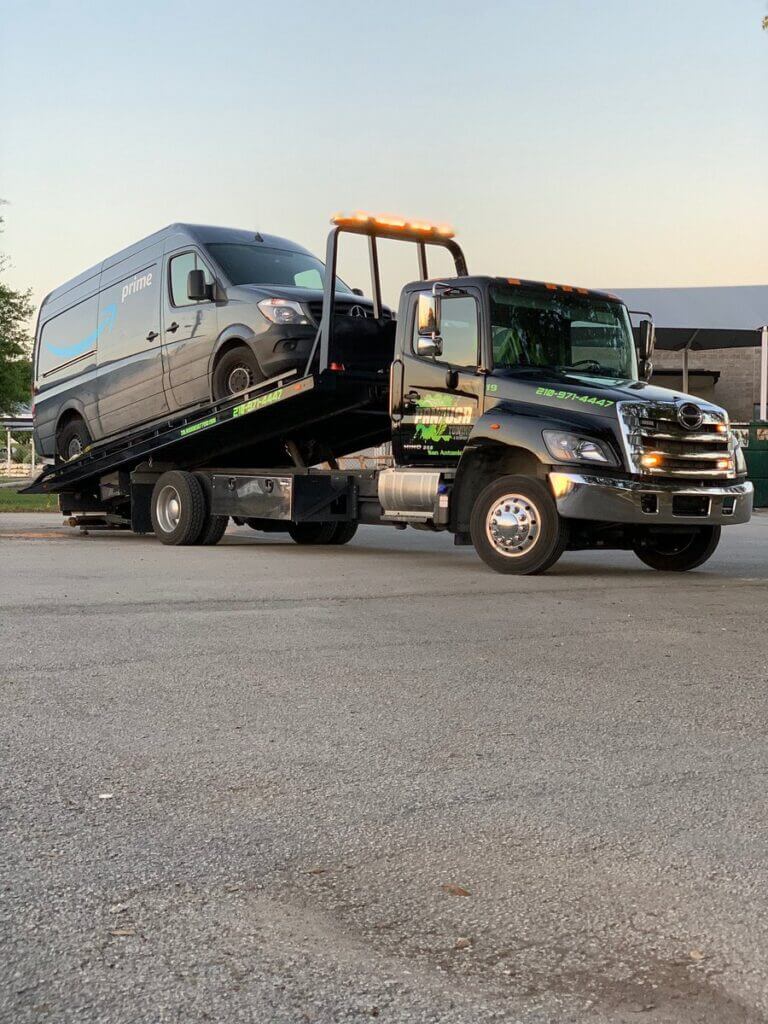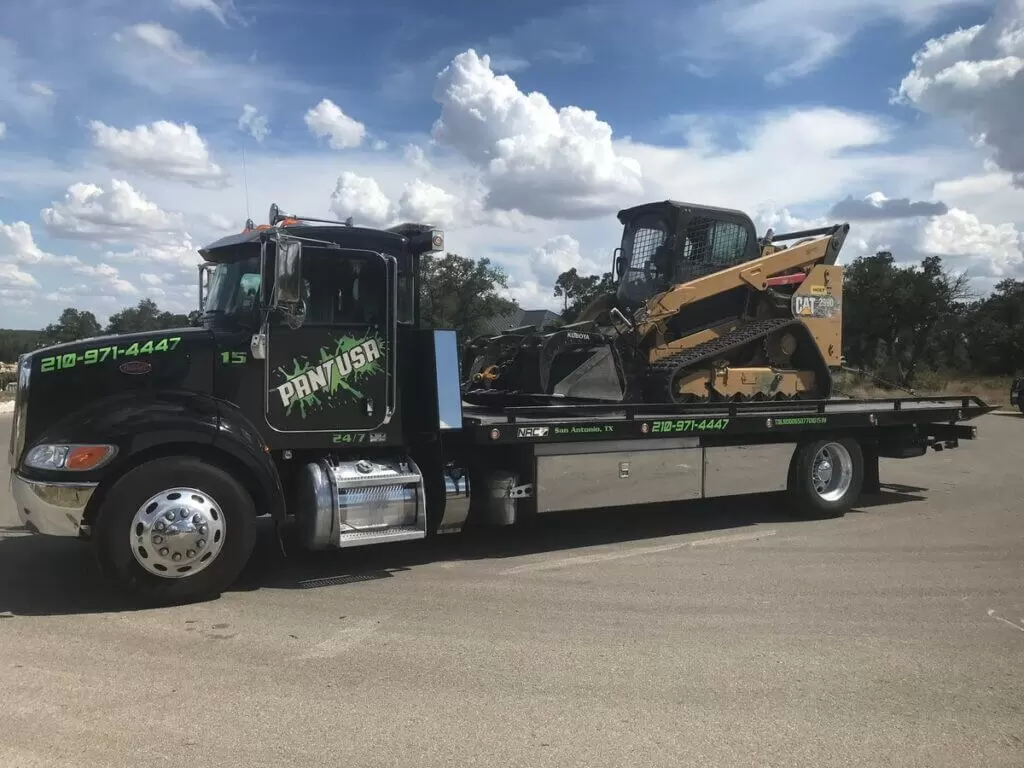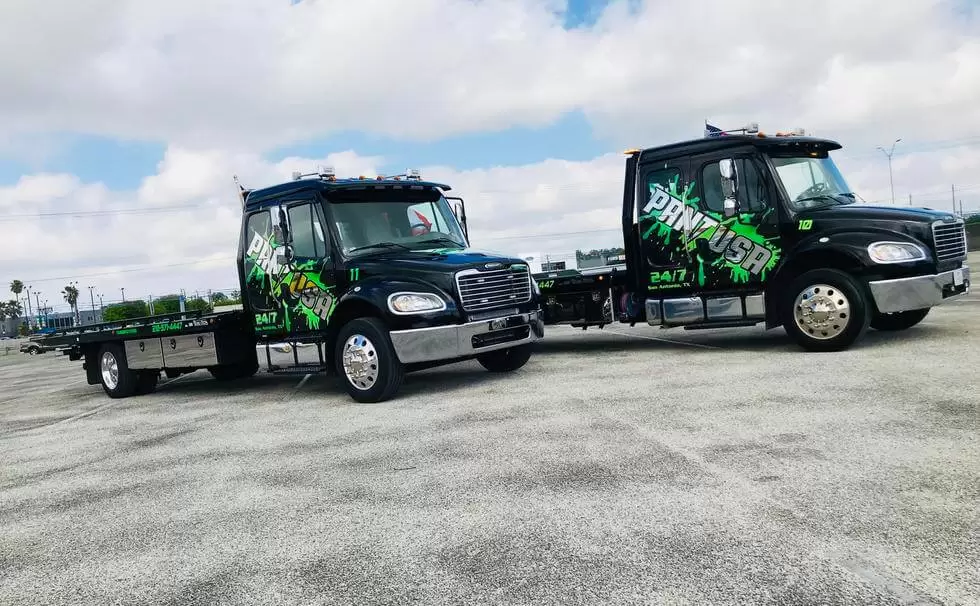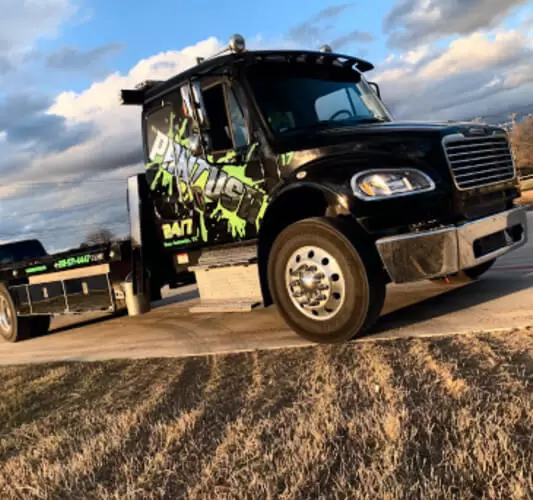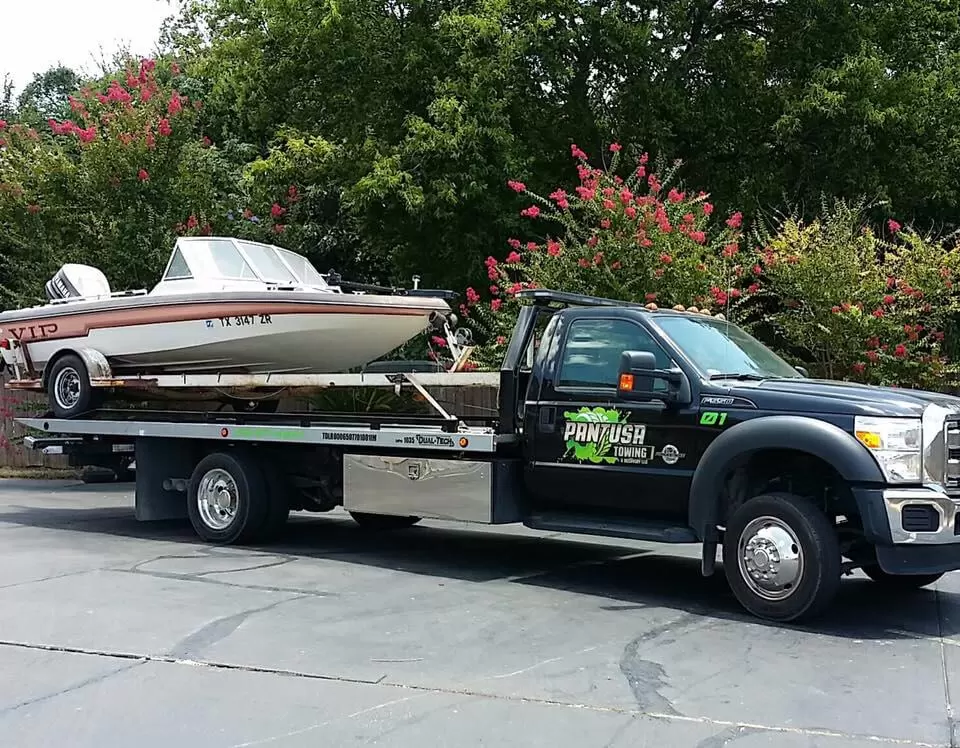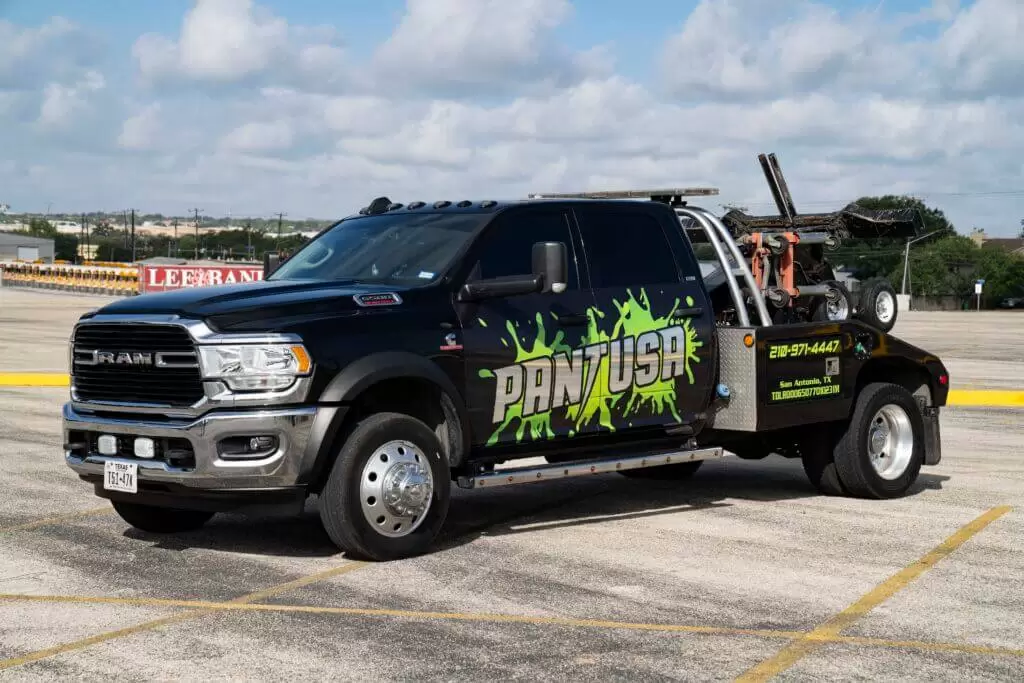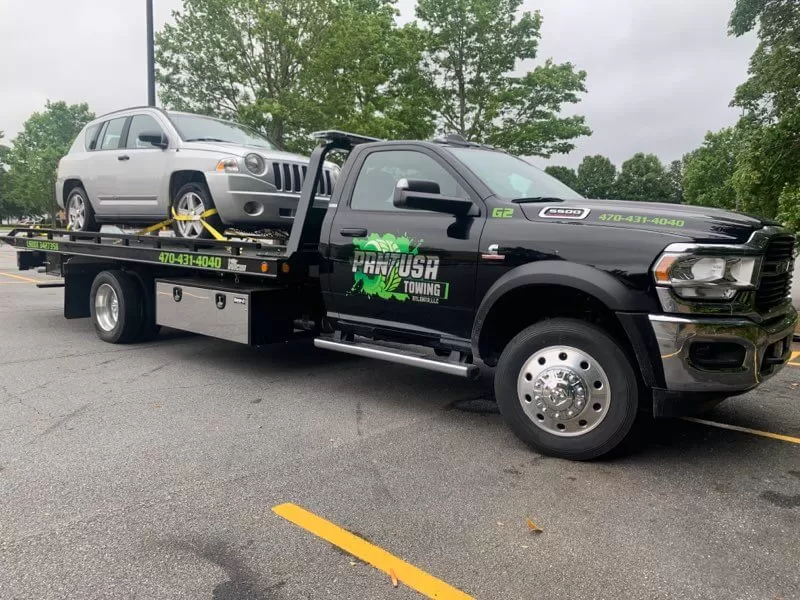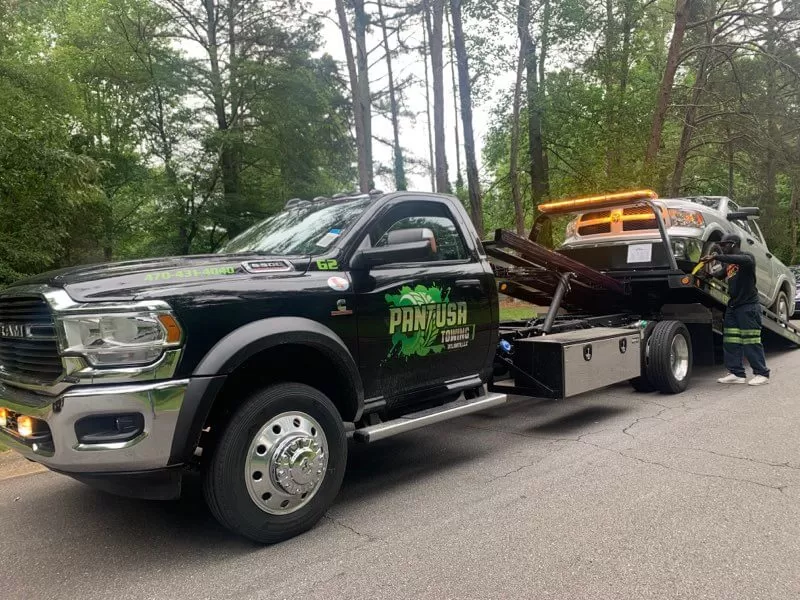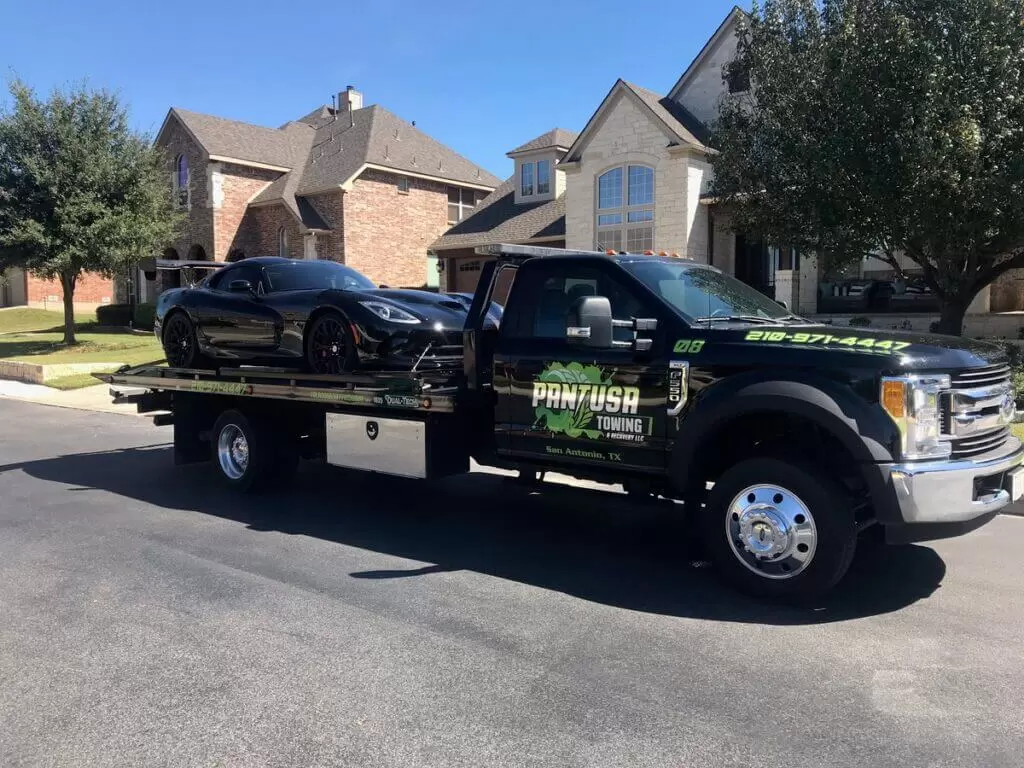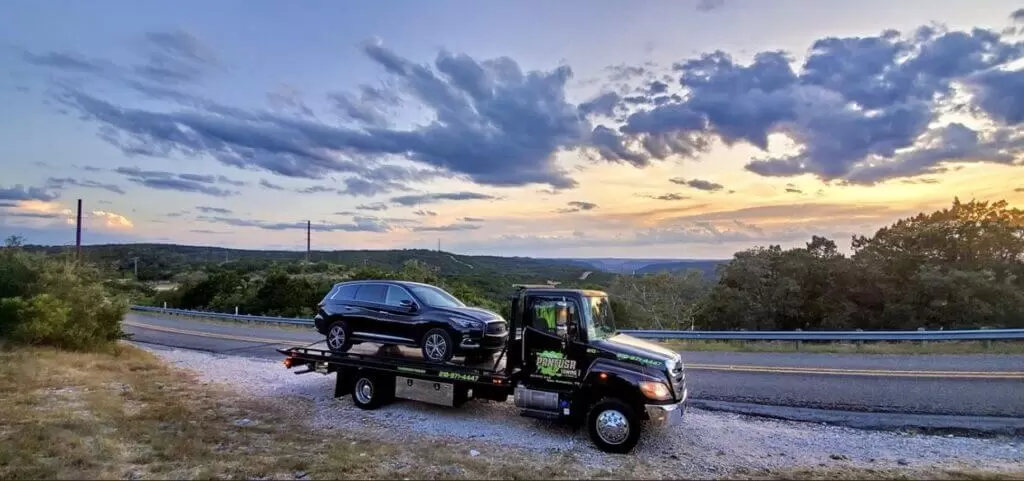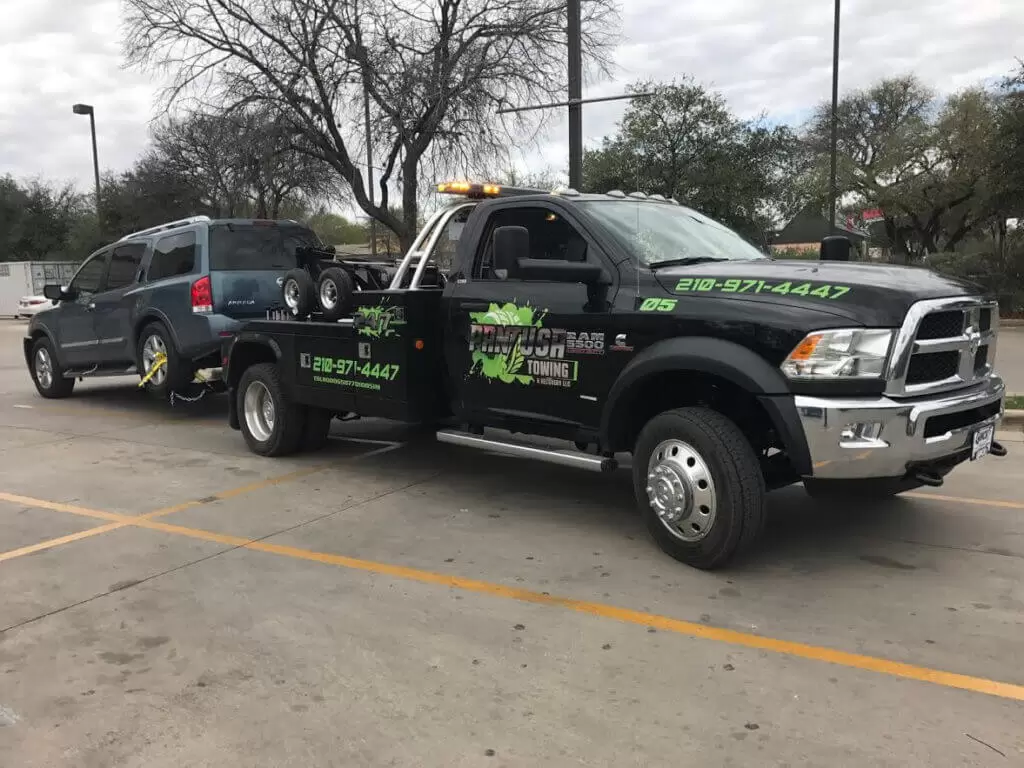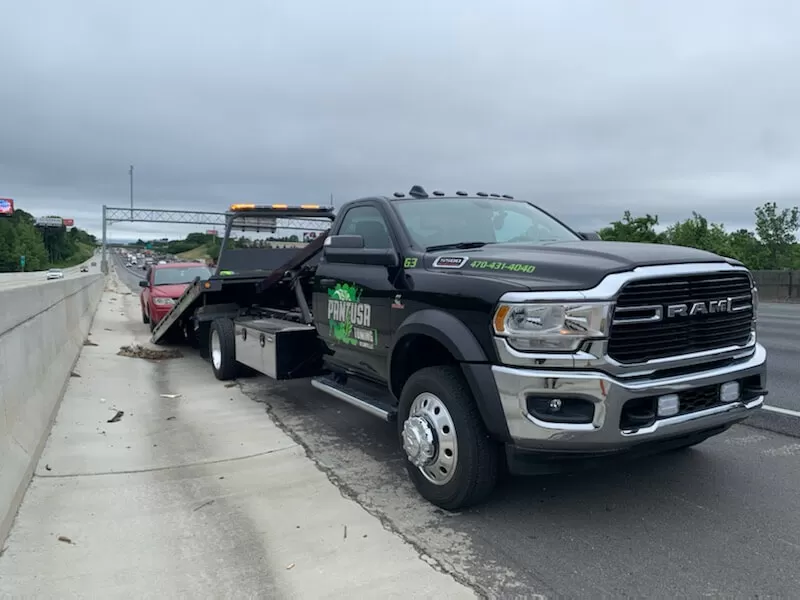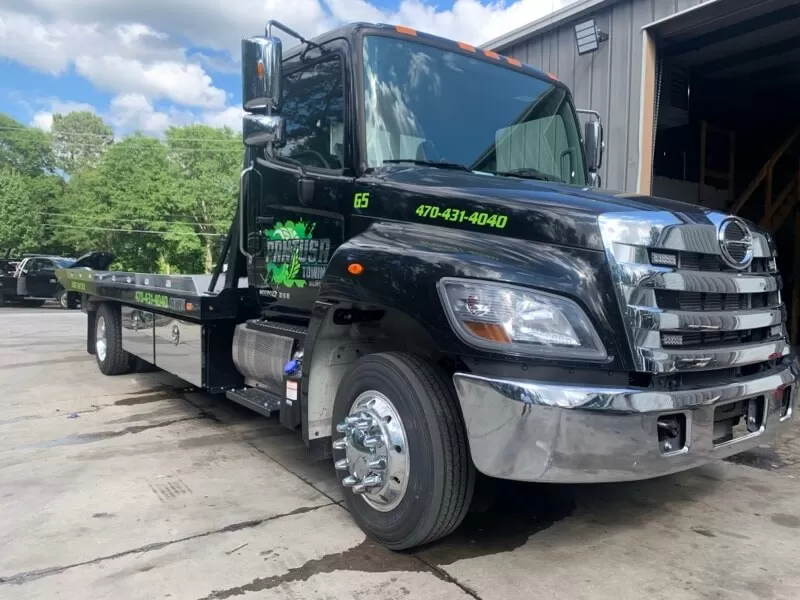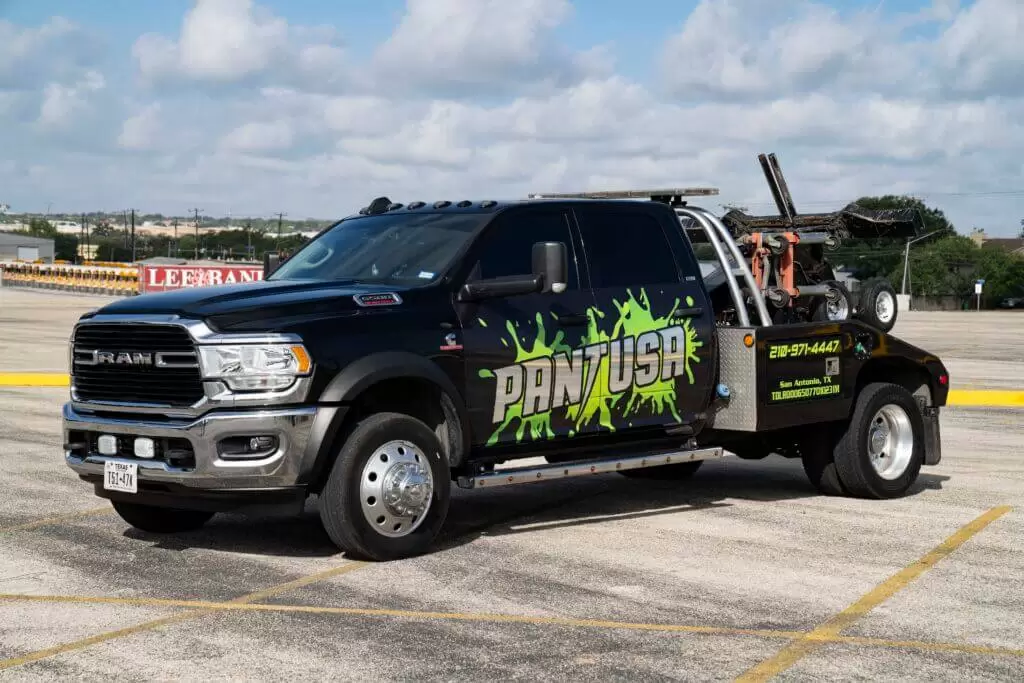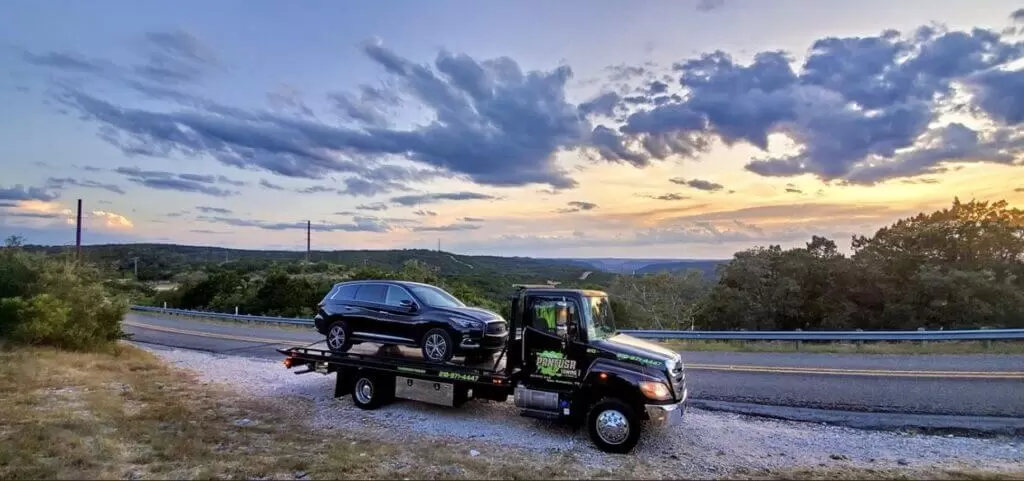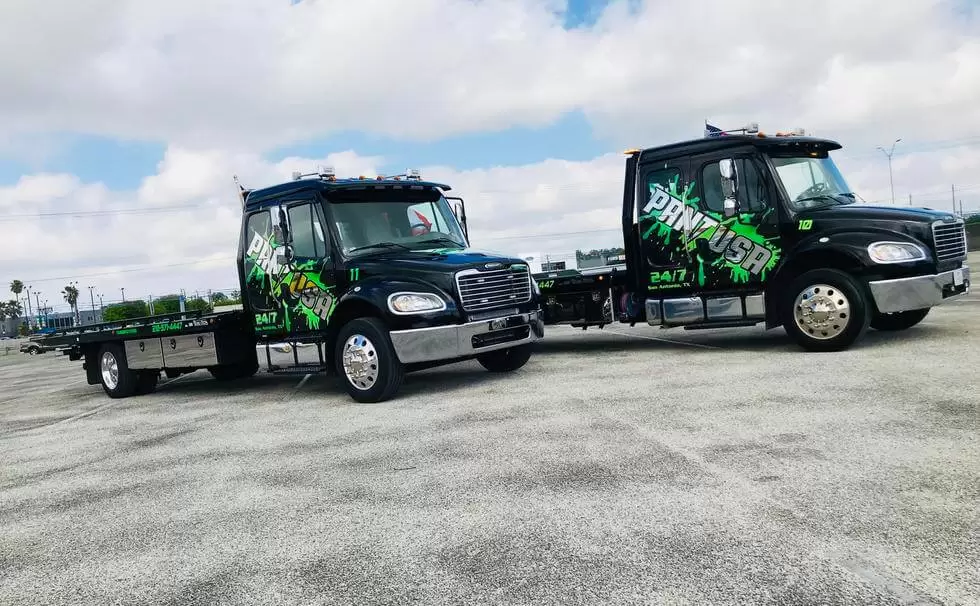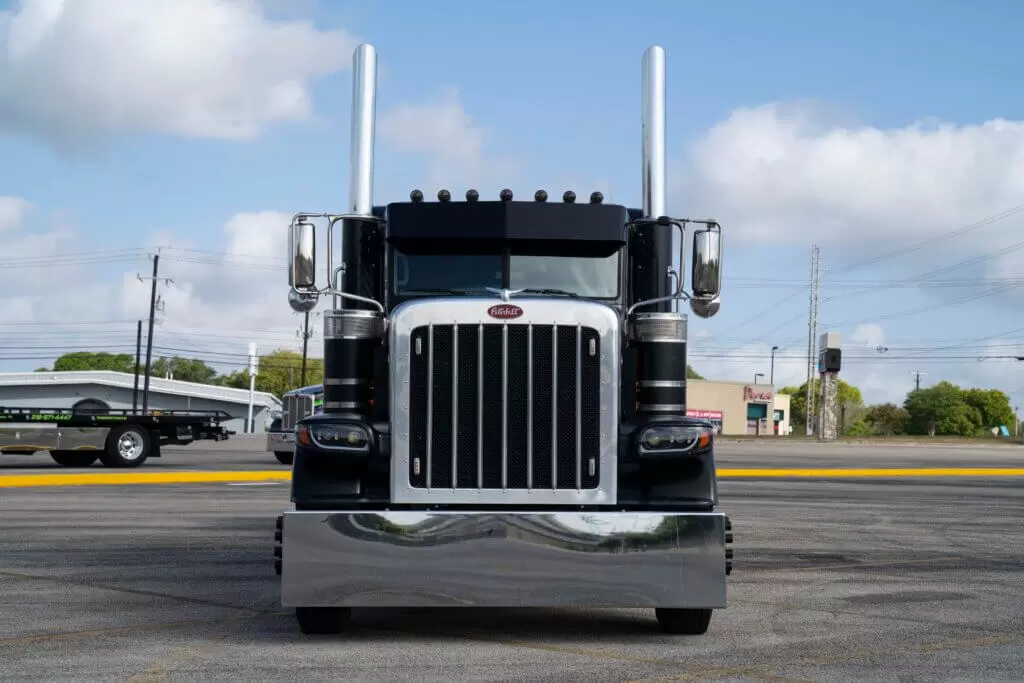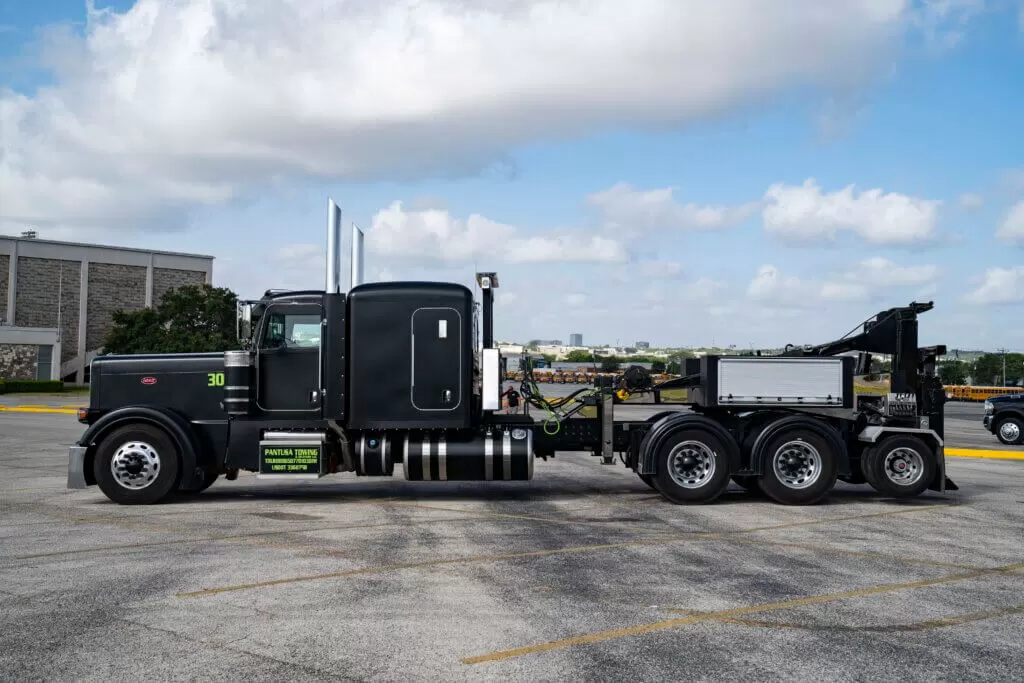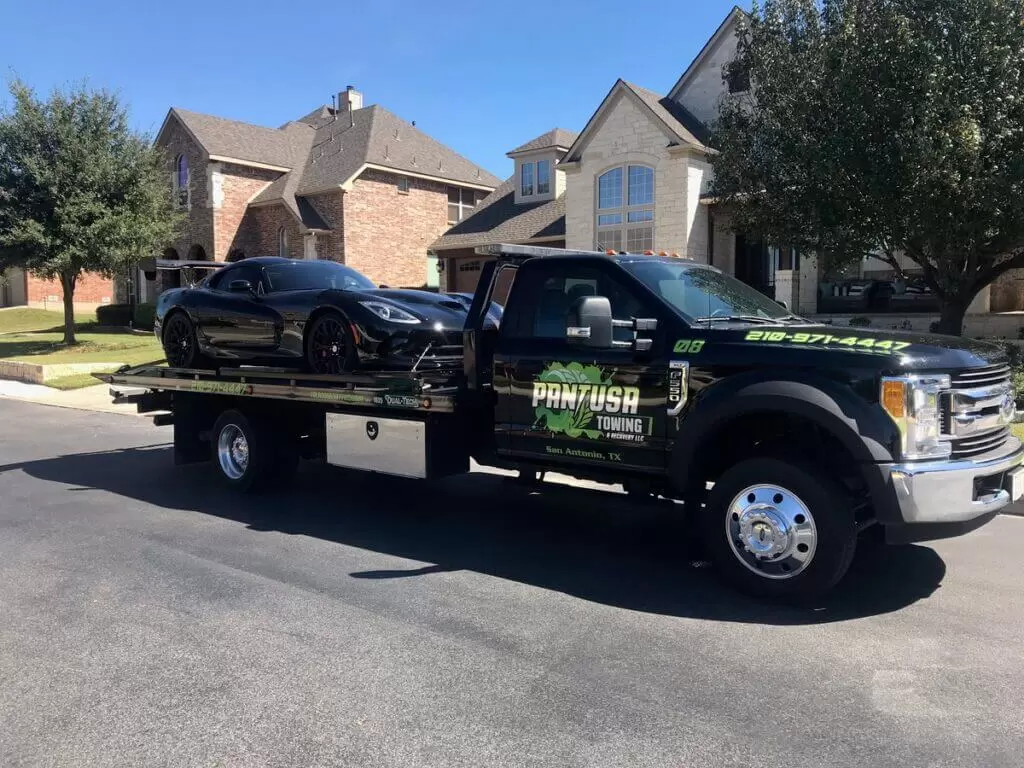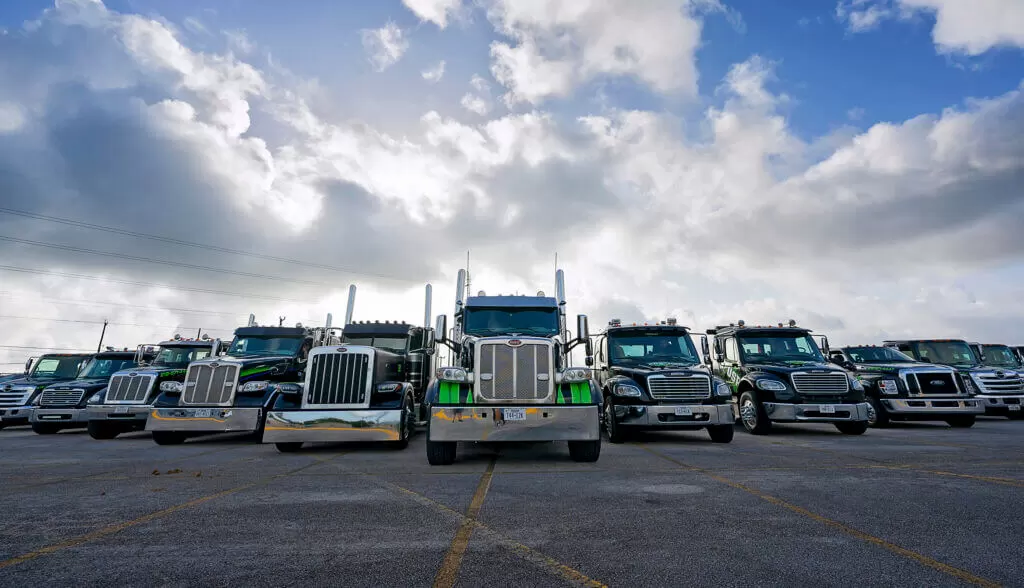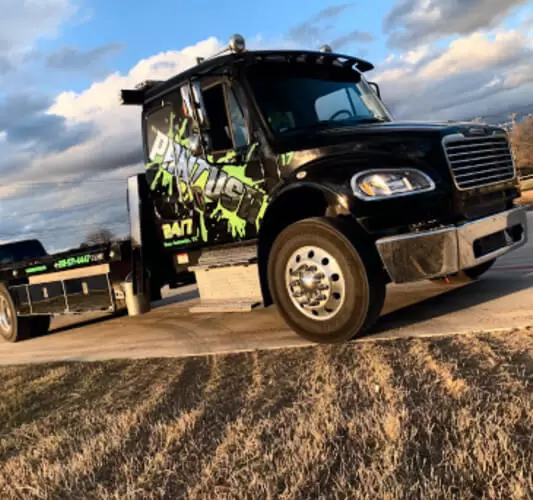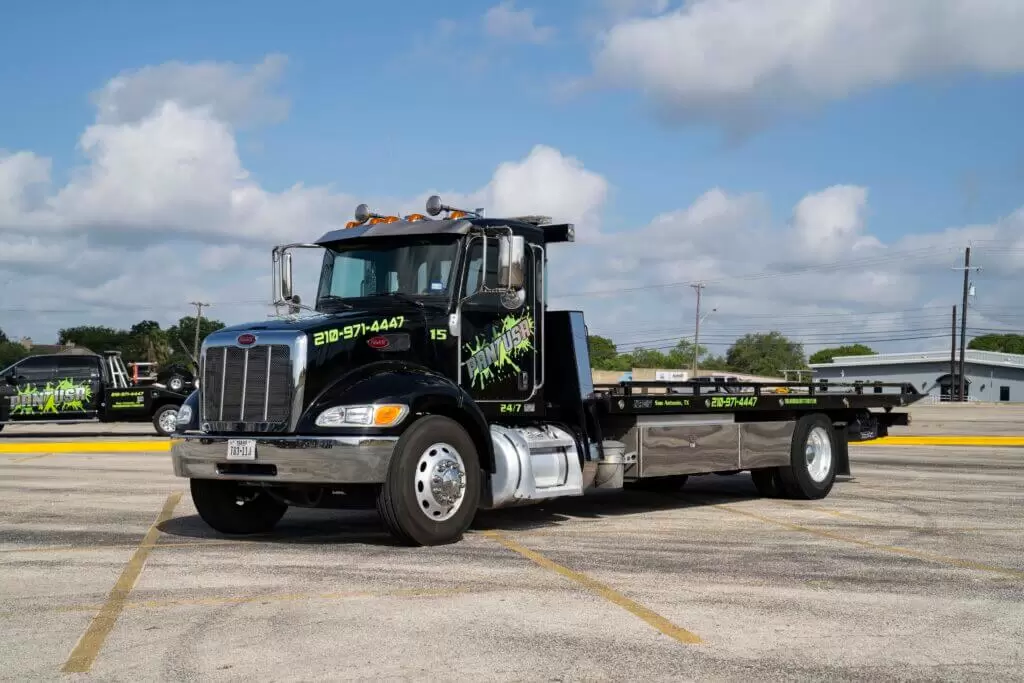 Trucking and Hauling Services in Atlanta, GA
Our towing experts at Pantusa Towing & Recovery, LLC have you covered in the Atlanta, GA area if you need a heavy load transported quickly and safely to a certain destination. Our team has the equipment and experience to perform your needed haul the right way the first time. We handle the hauling of construction equipment and materials, including hauling recycling. Our trucking experts and hauling professionals can take on your local residential or commercial hauling job regardless of the size with ease.
On-Time Heavy Haul Trucking
We know you need to meet your deadlines and other obligations to your clients. You simply cannot afford to fall behind on your heavy equipment delivery schedule. Time truly is money in your business. Our team is dedicated to performing your haul promptly and on-time to help you recover the lost time from your vehicle or equipment breakdown.
Reliable Hauling Experts
Once you call us about your need for equipment hauling, we will ask you for some information about the needs of your project. This will include the required timeframe of the haul, location, and the items to be hauled. As a trusted hauler among trucking companies, we provide efficient and prompt hauling and trucking services for Atlanta, GA area customers. We are family owned and operated and have a strong track record for providing safe and efficient towing, excellent customer service, and competitive pricing.
Get Heavy Hauling Services Near Me
To learn more about the trucking and hauling services we offer in the Atlanta, GA area, call us today at 210.899.2474 or leave us a message through our contact form.