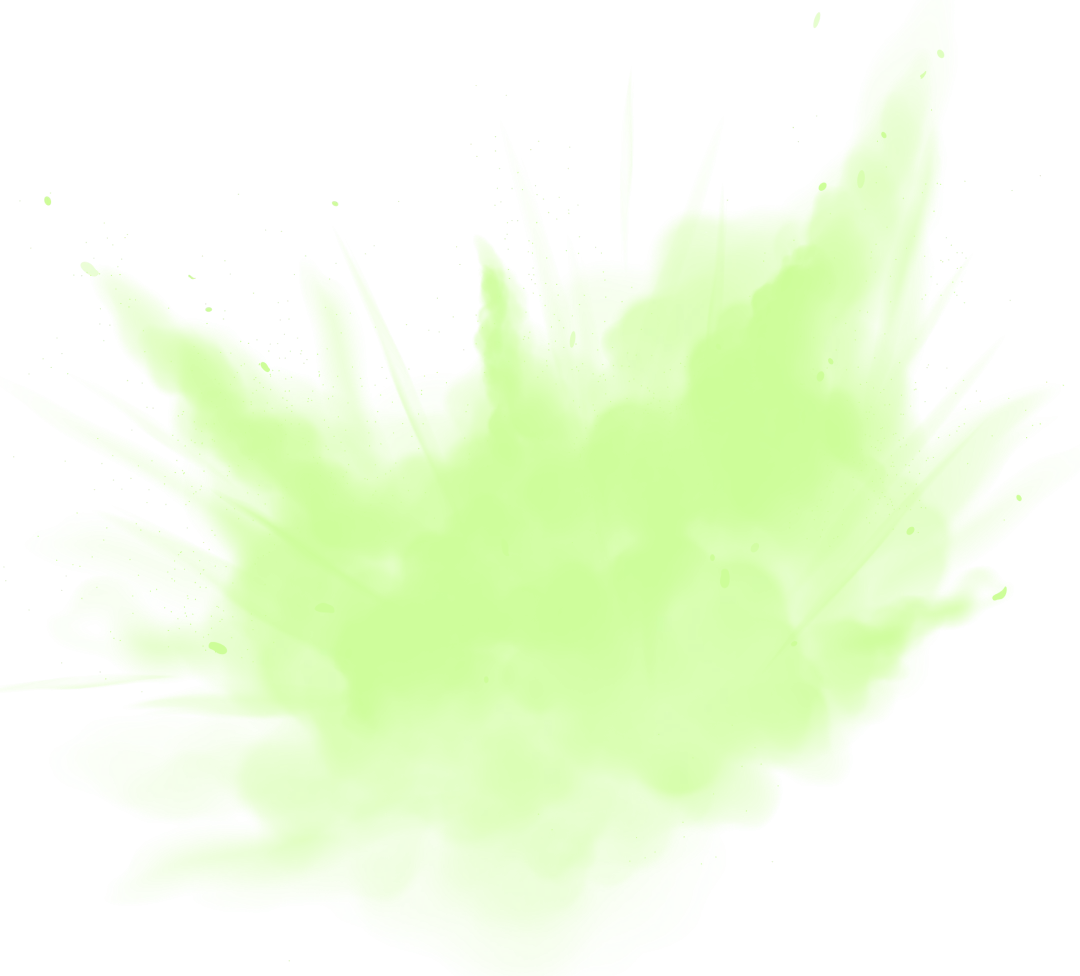 Commercial Towing
Commercial Towing in Atlanta, GA Throughout Atlanta, GA, commercial vehicles provide vital support to businesses in a variety of sectors. If your vehicle breaks down, you may miss your deadline and that could dramatically impact your company collectively. We know you need to get on the move as soon as possible. When you choose Pantusa Towing, your vehicle will be safe in the hands of proven professionals. Our reputation for superior customer care, excellence in towing, and reliability makes us a wise choice for your commercial towing job in Atlanta, Kennesaw, Marietta, Roswell, and Alpharetta, GA. We will tow your vehicle properly and promptly to your preferred mechanic so you can get back on schedule as soon as possible.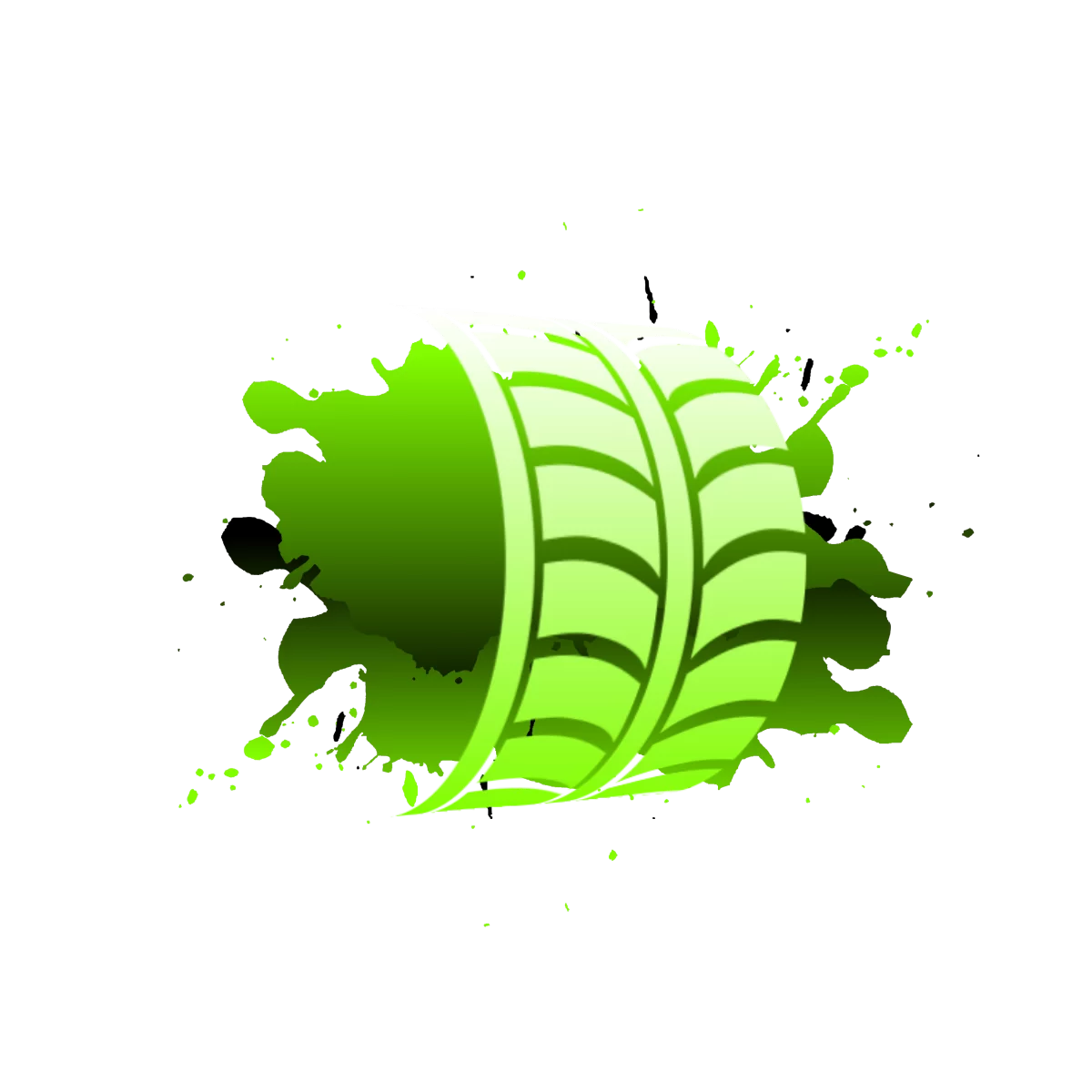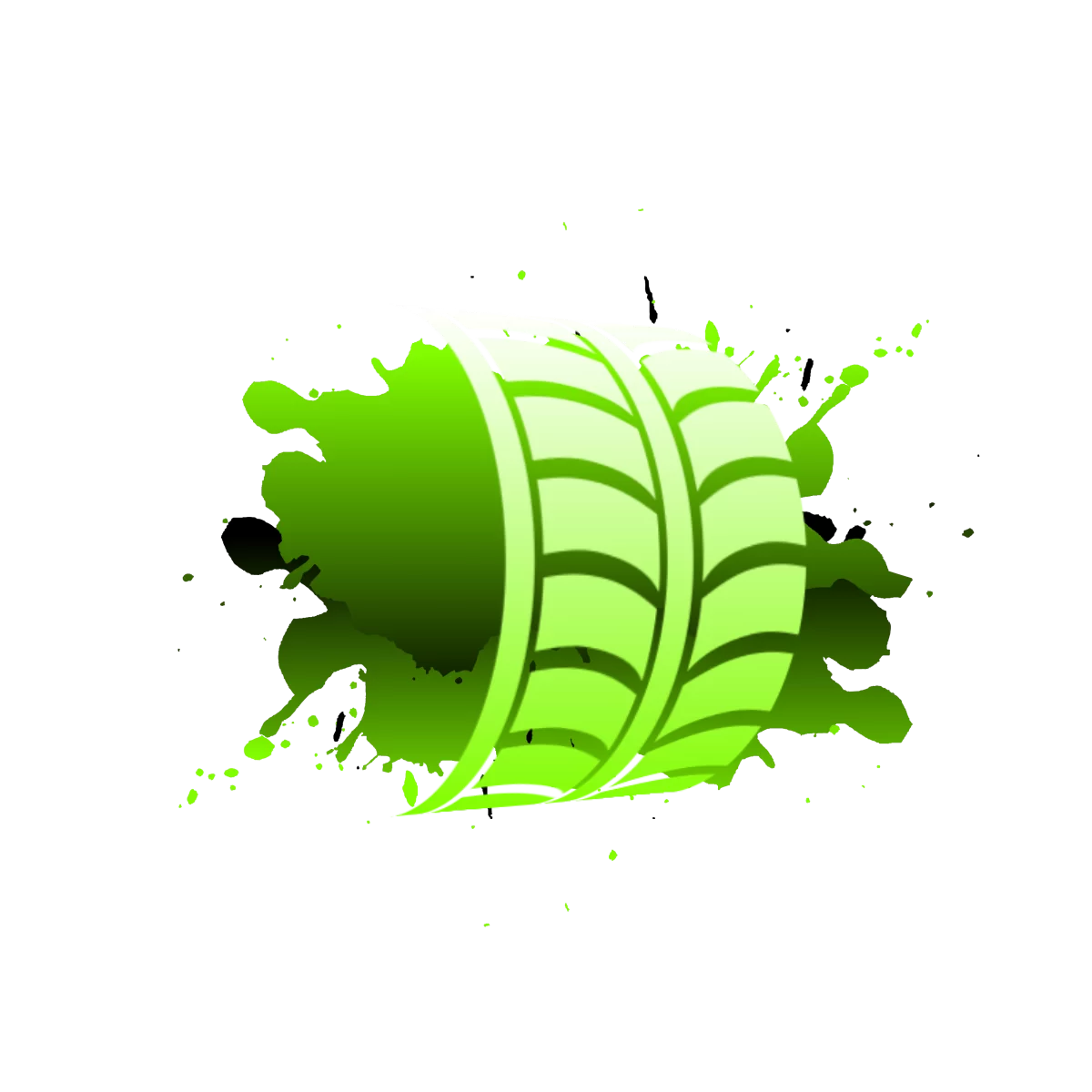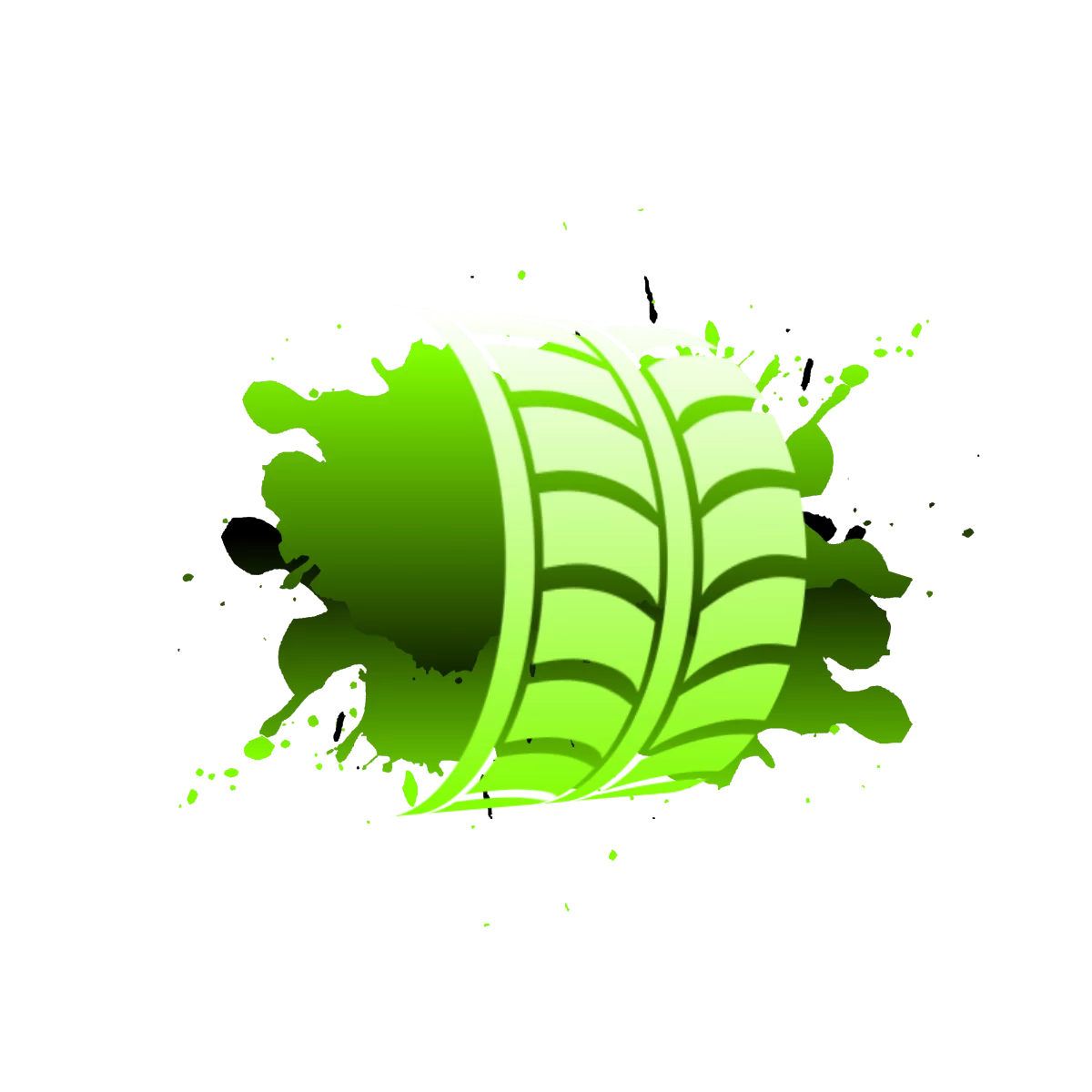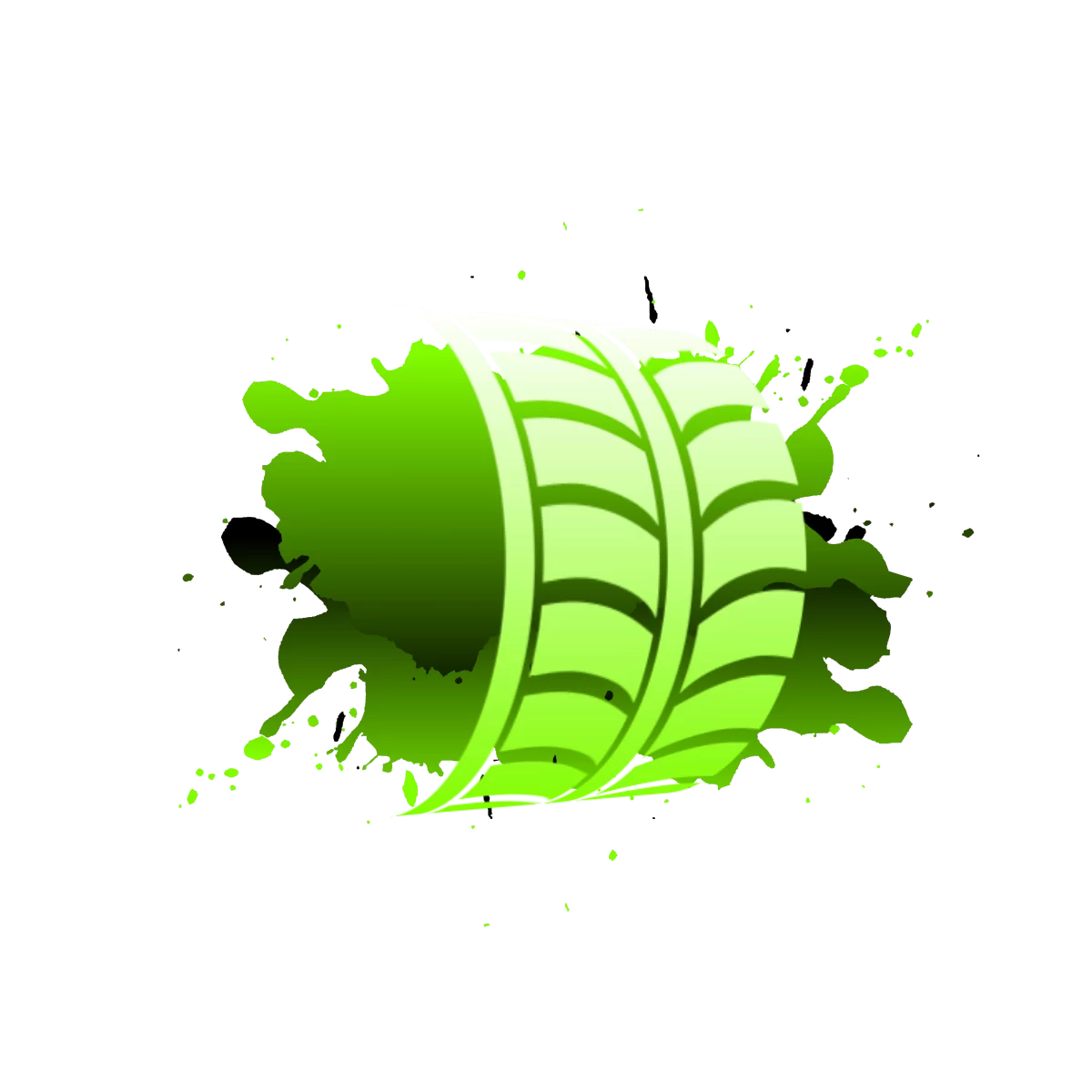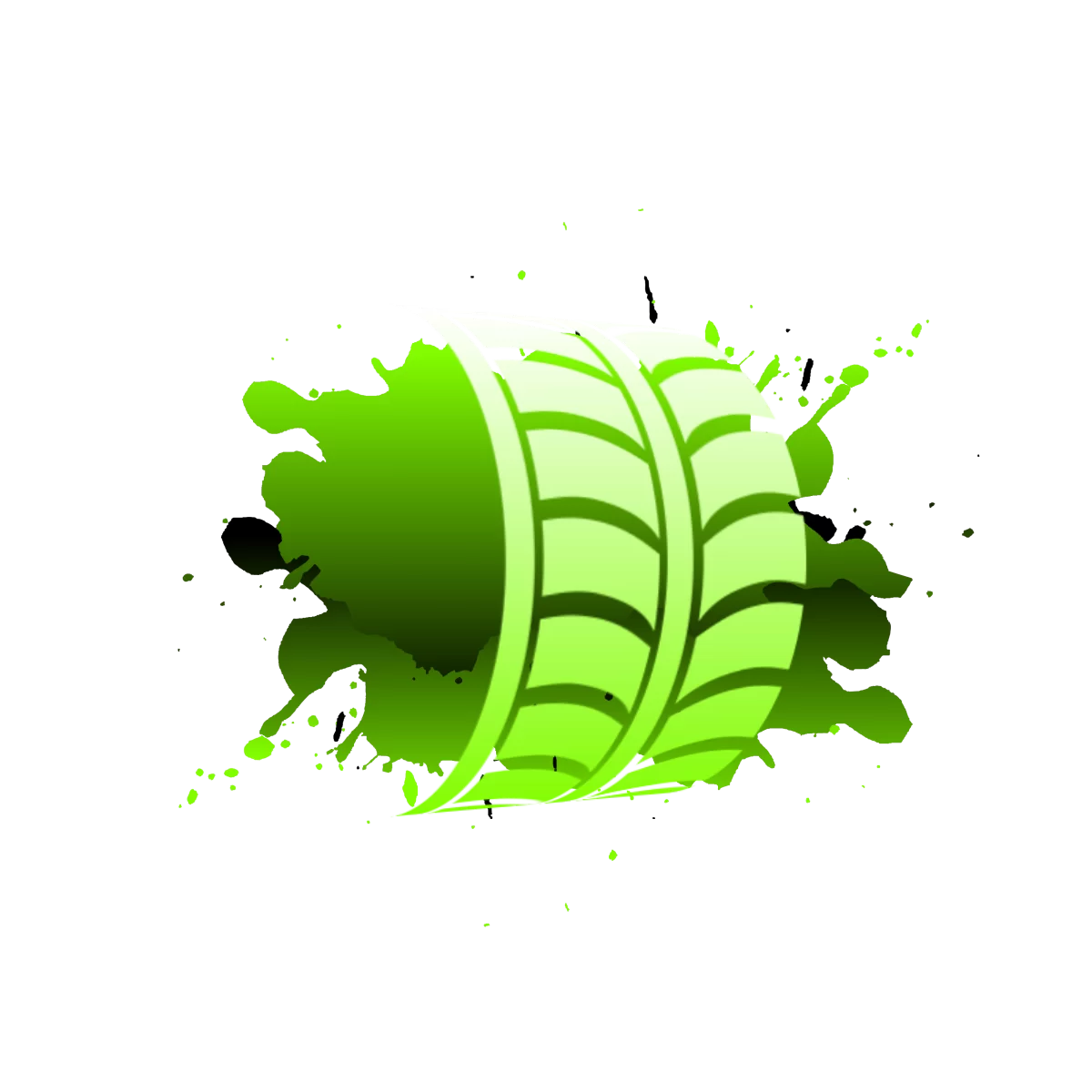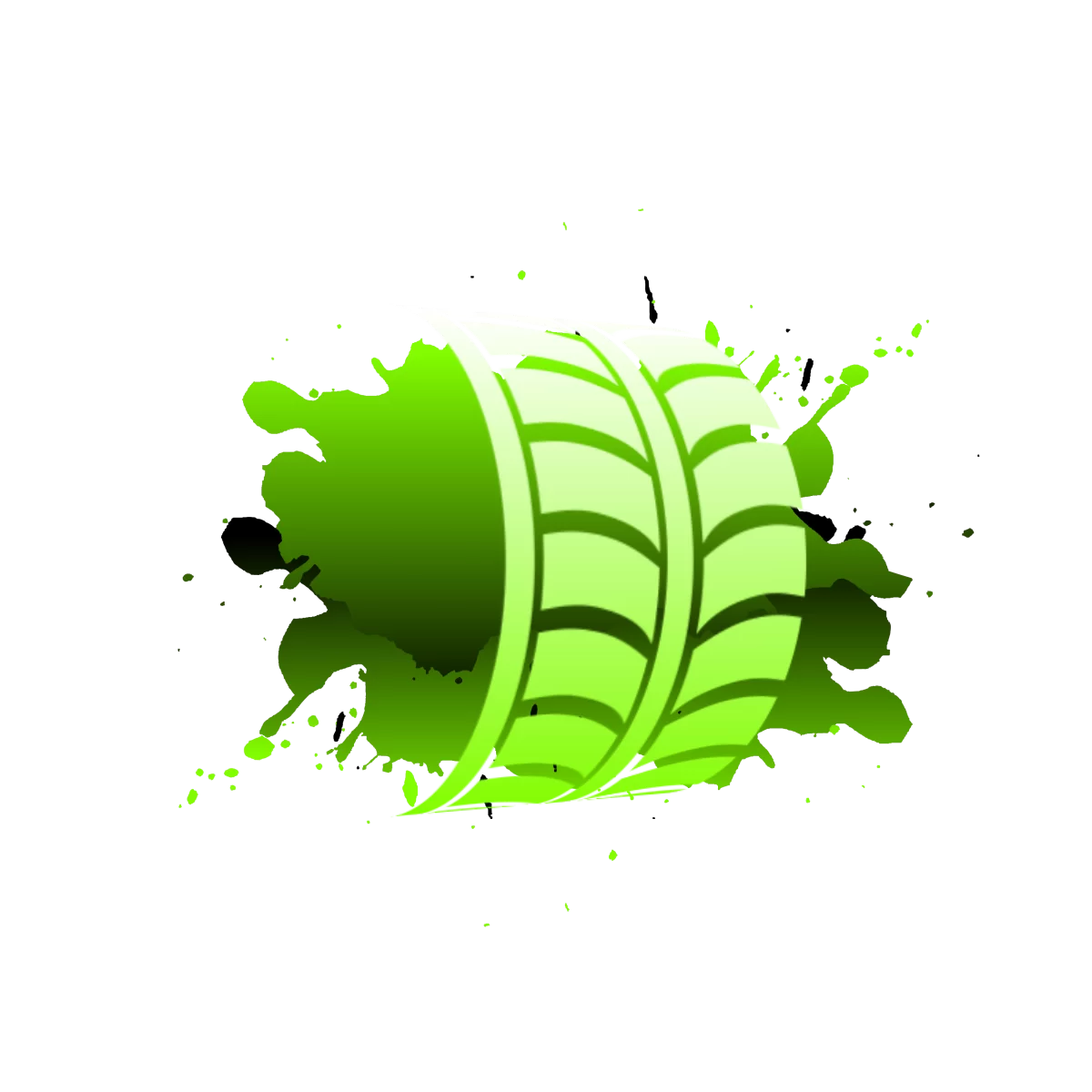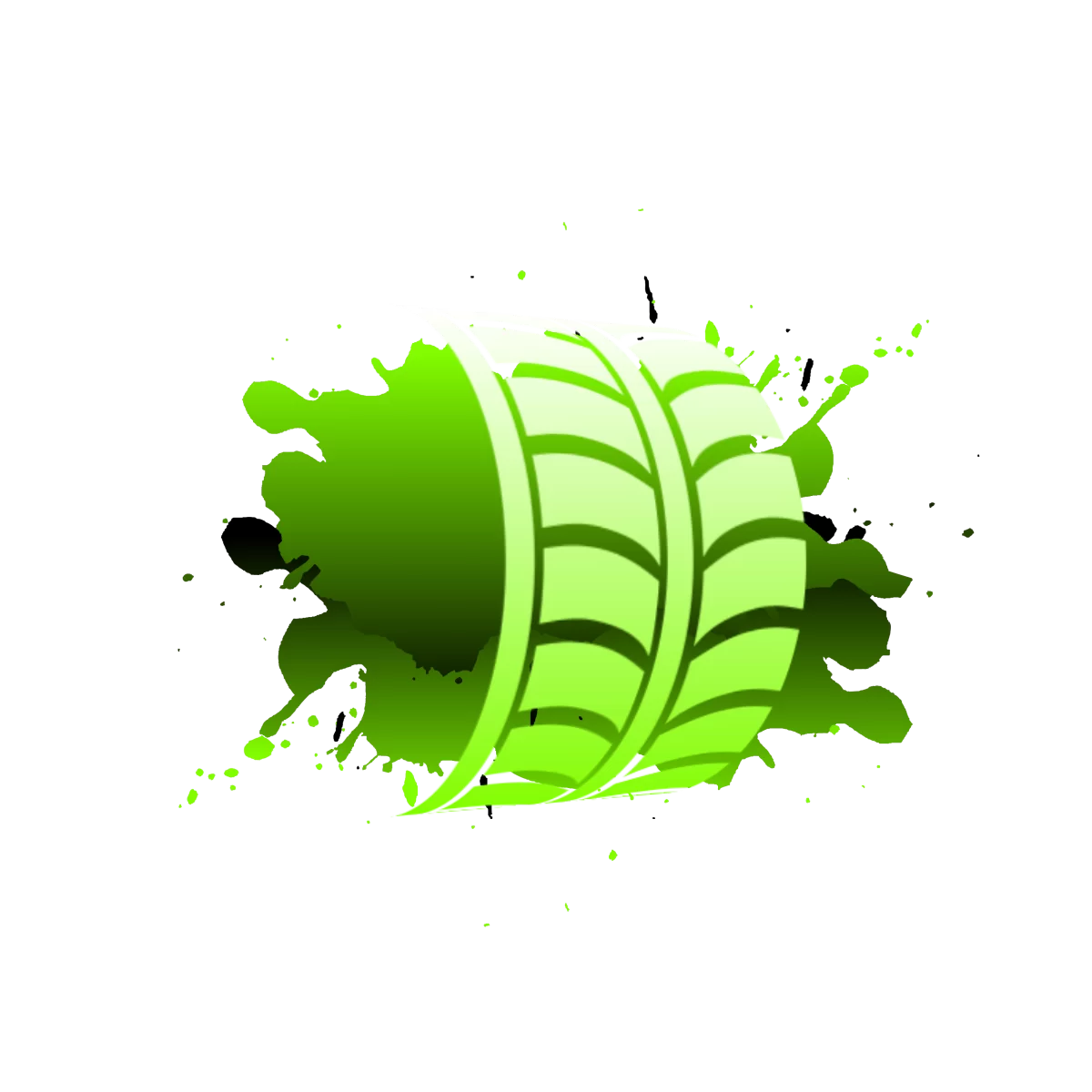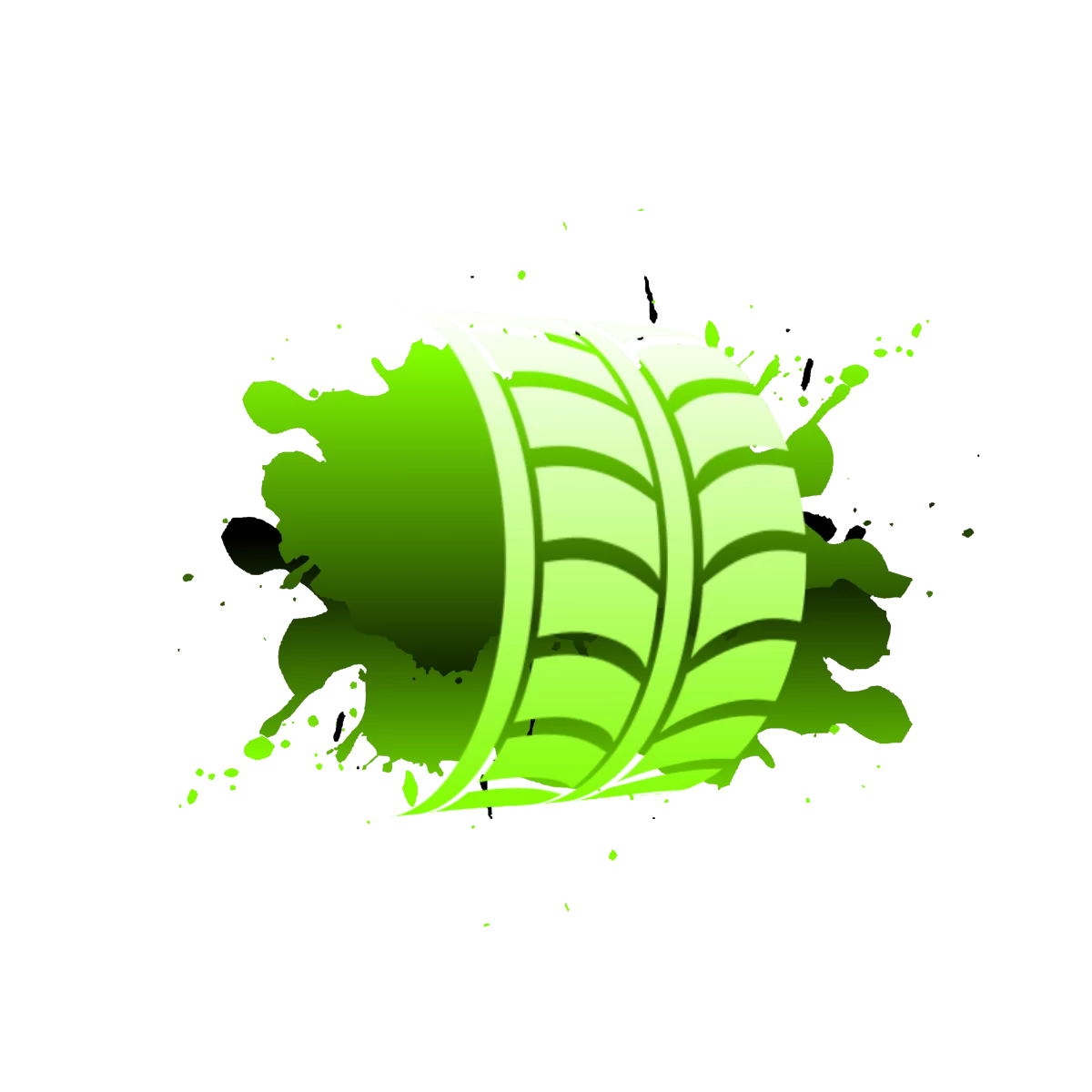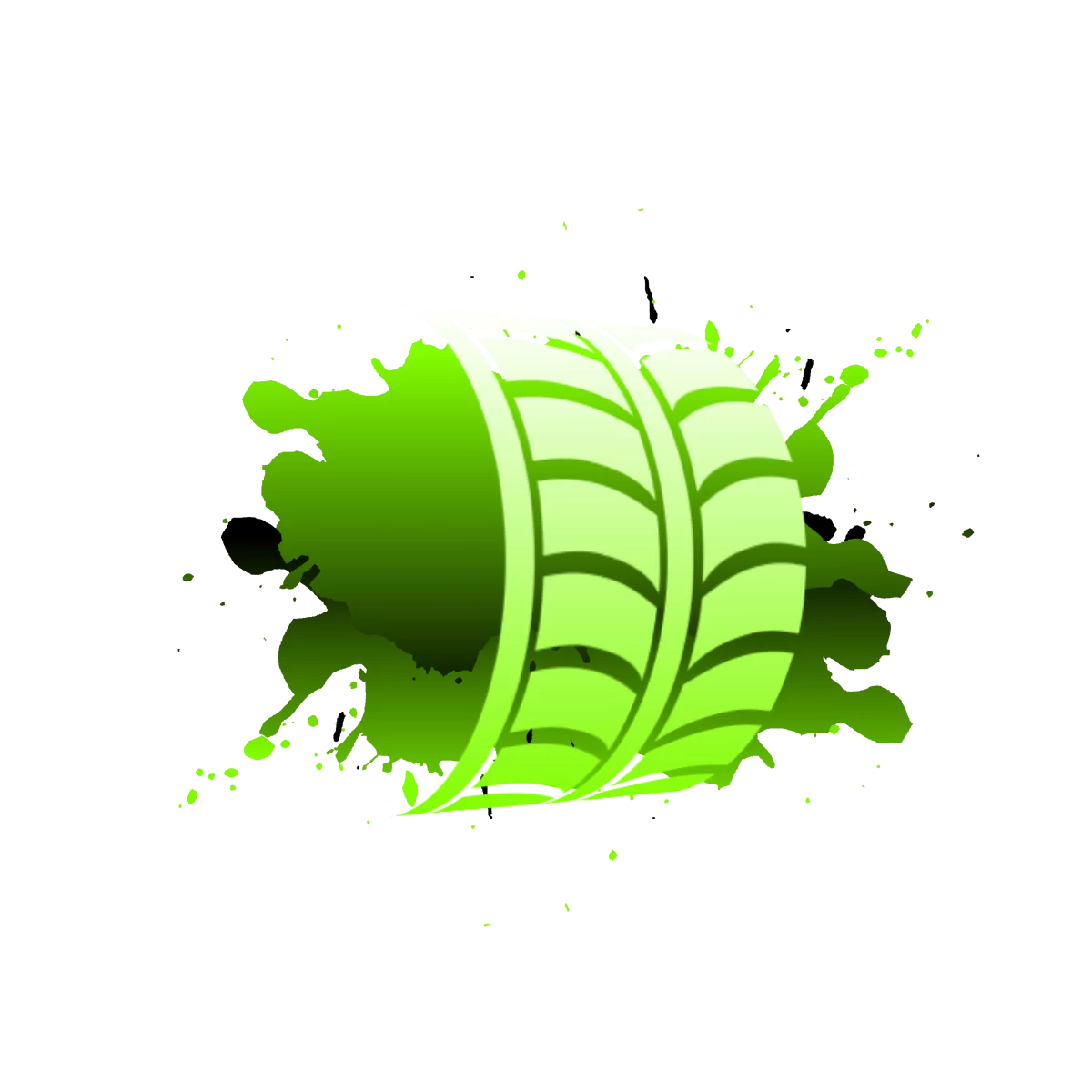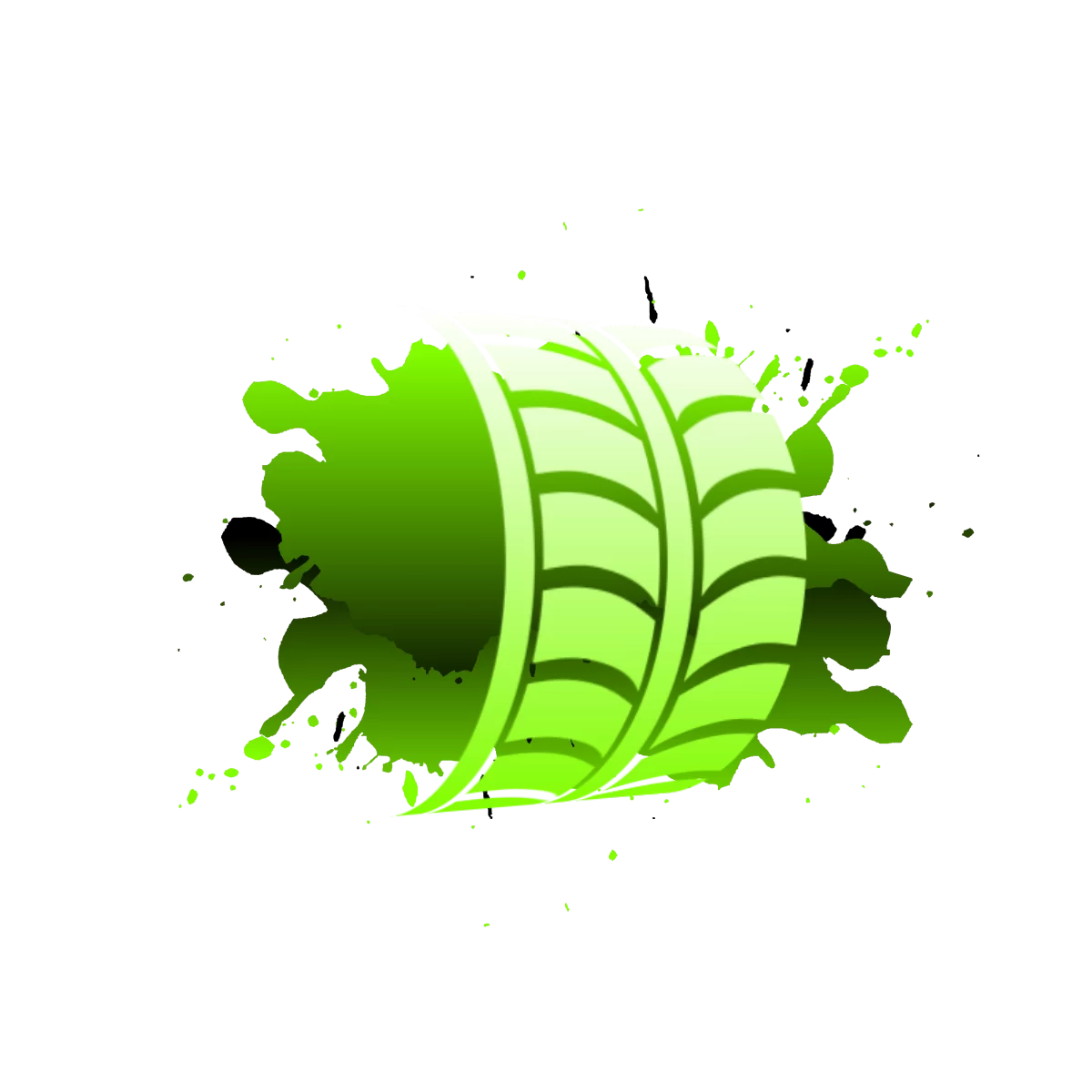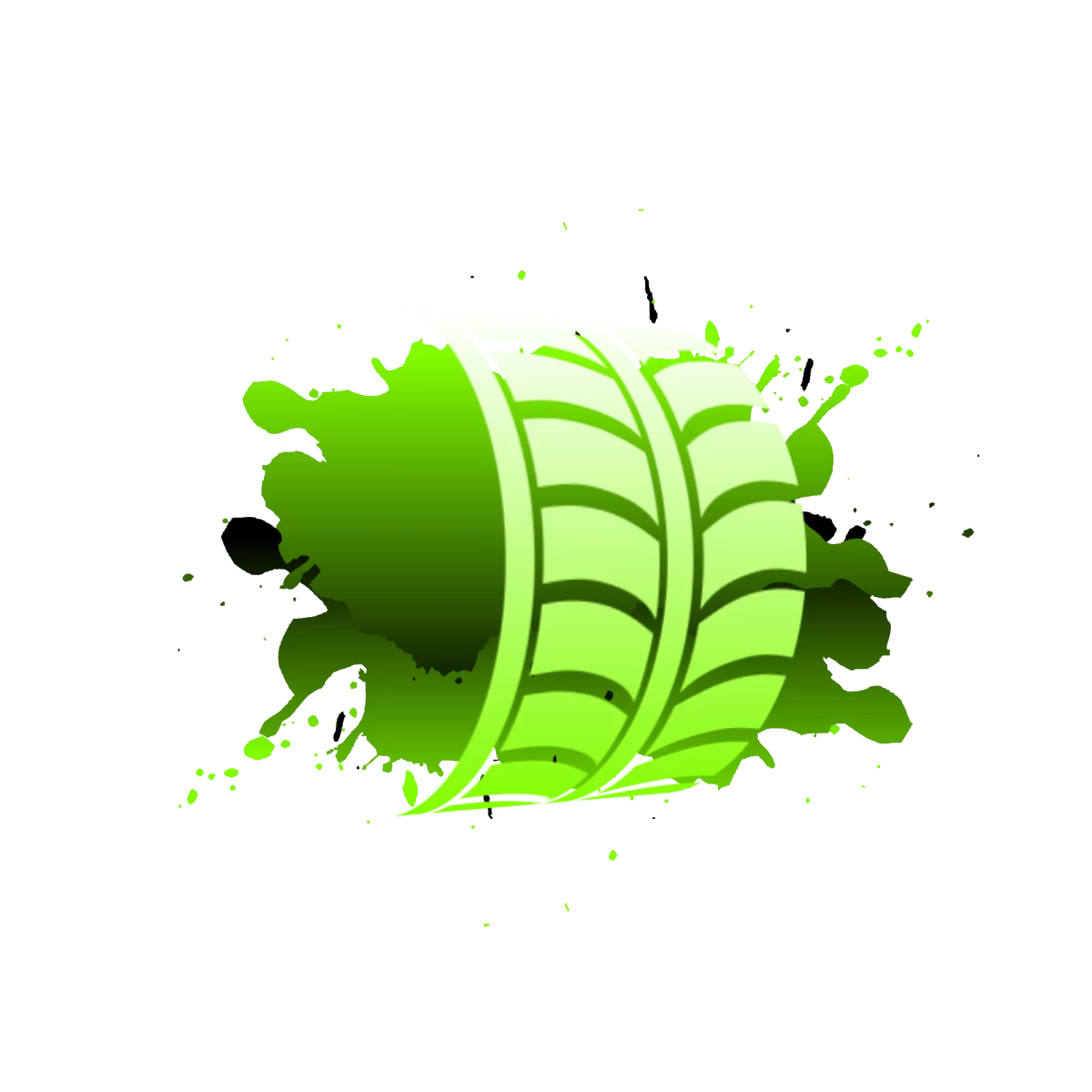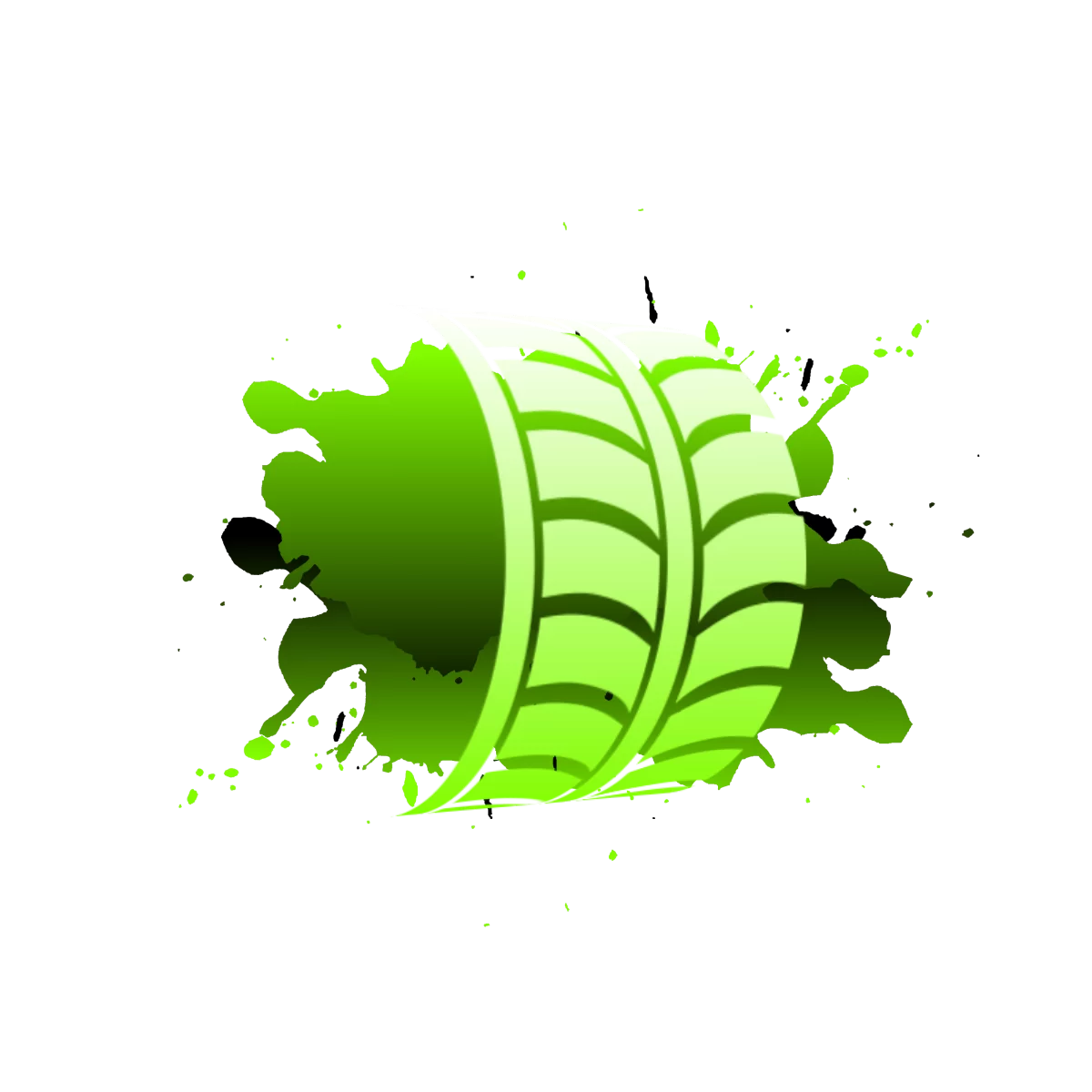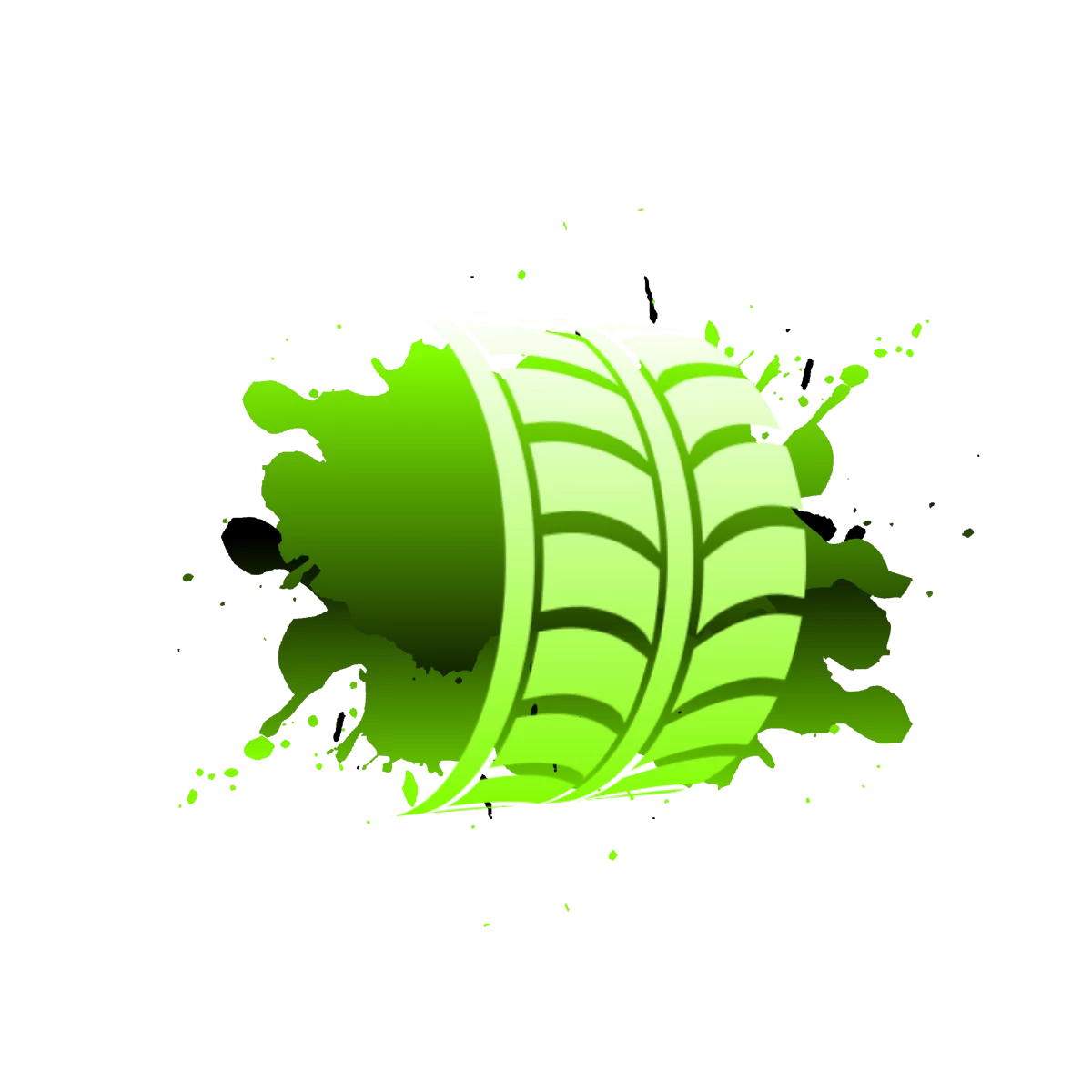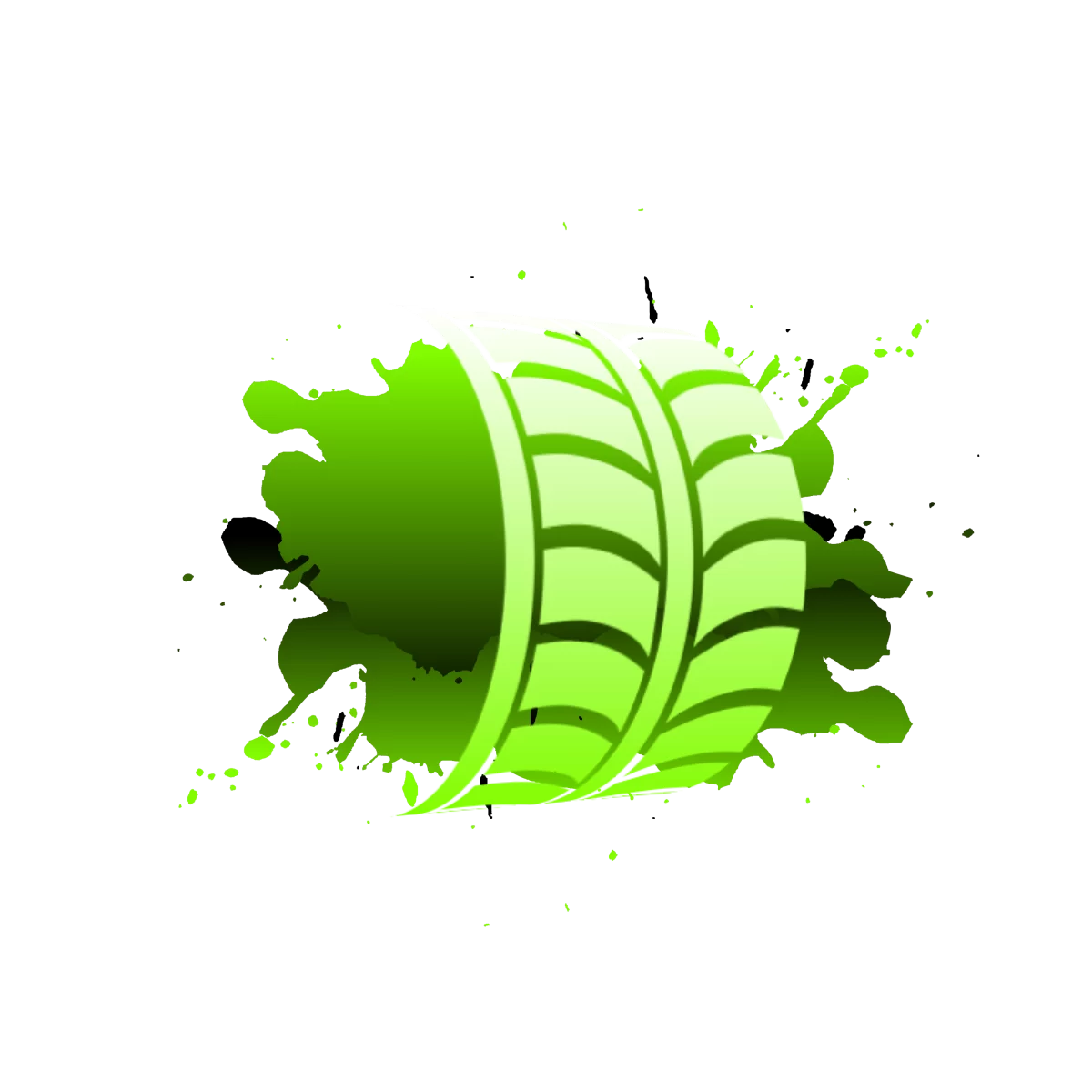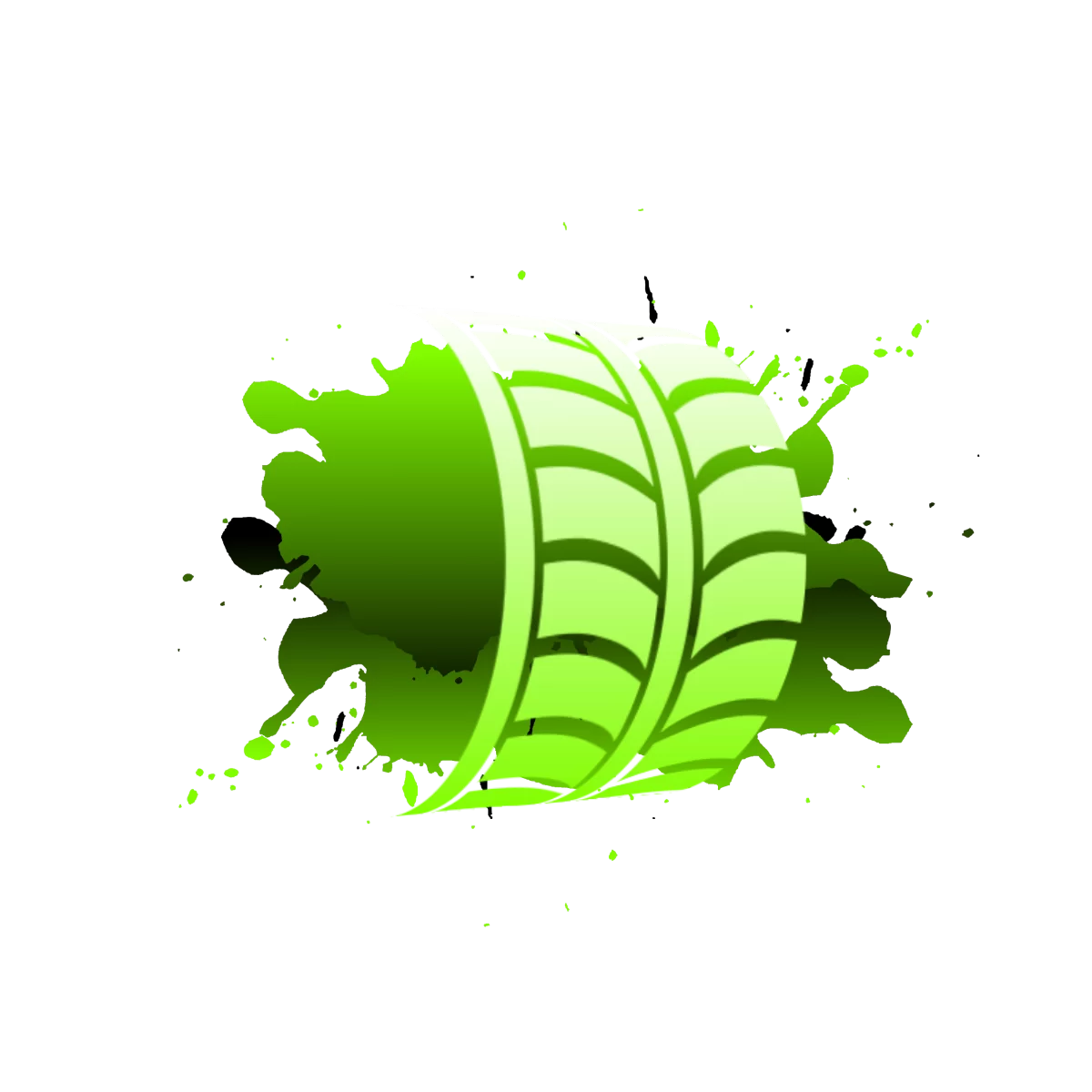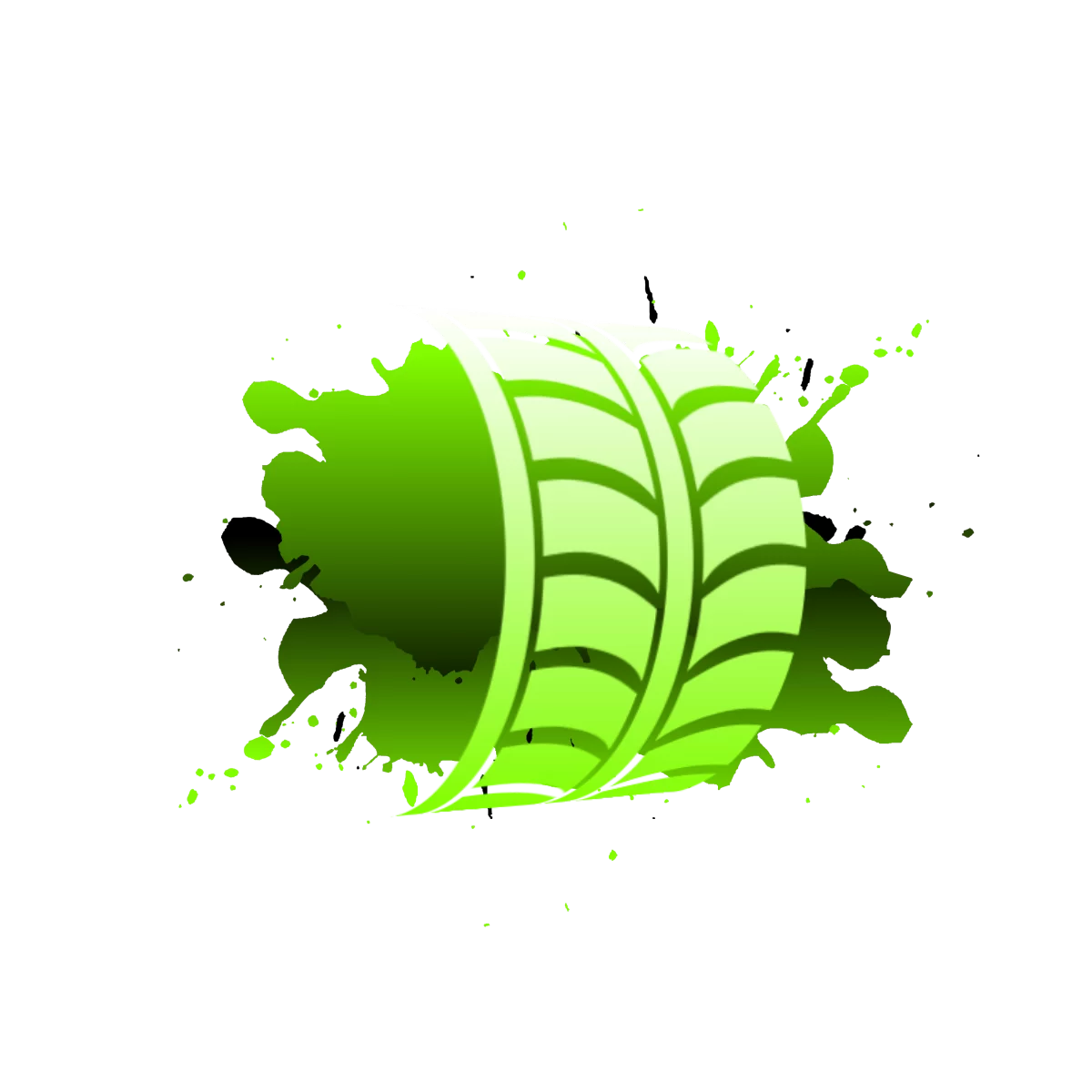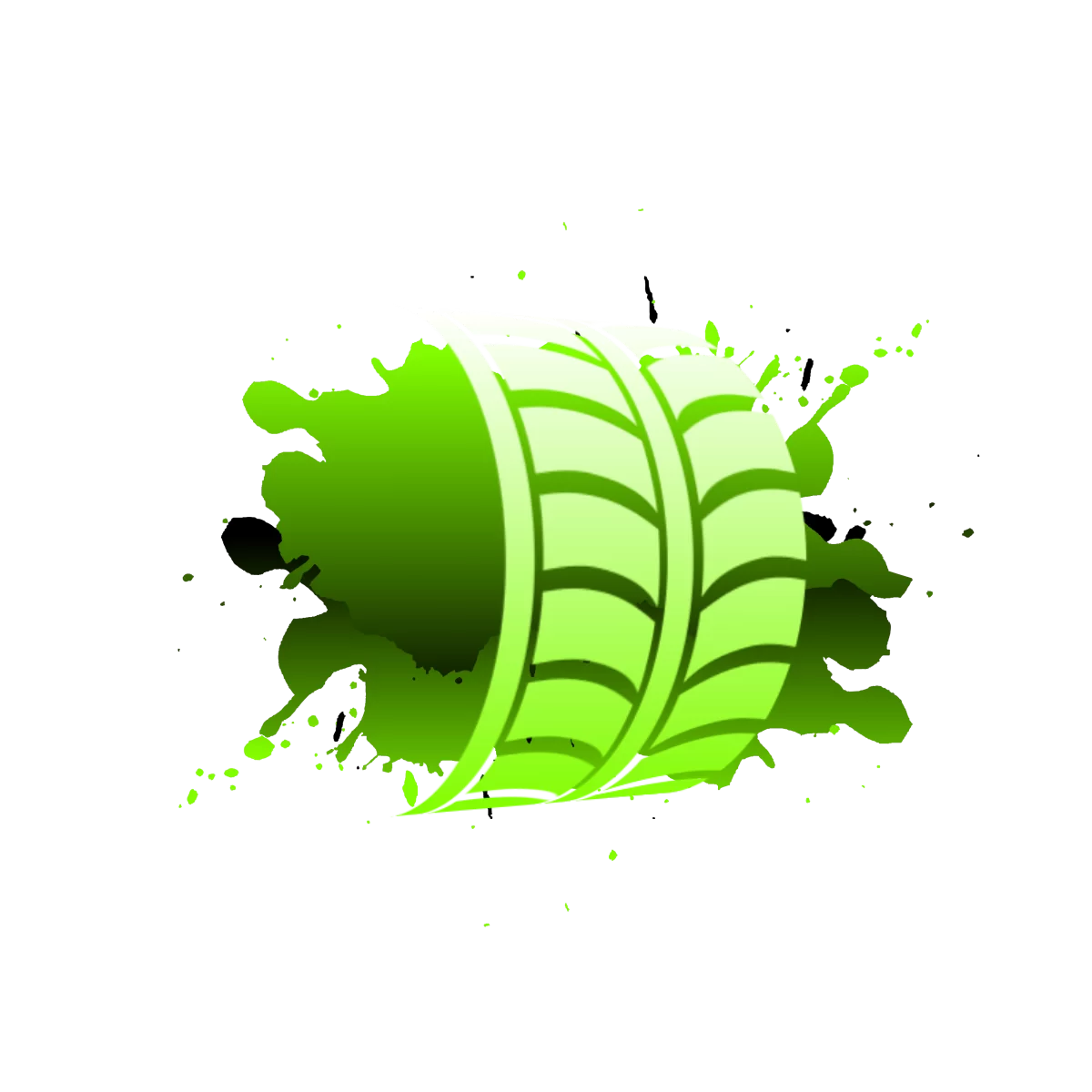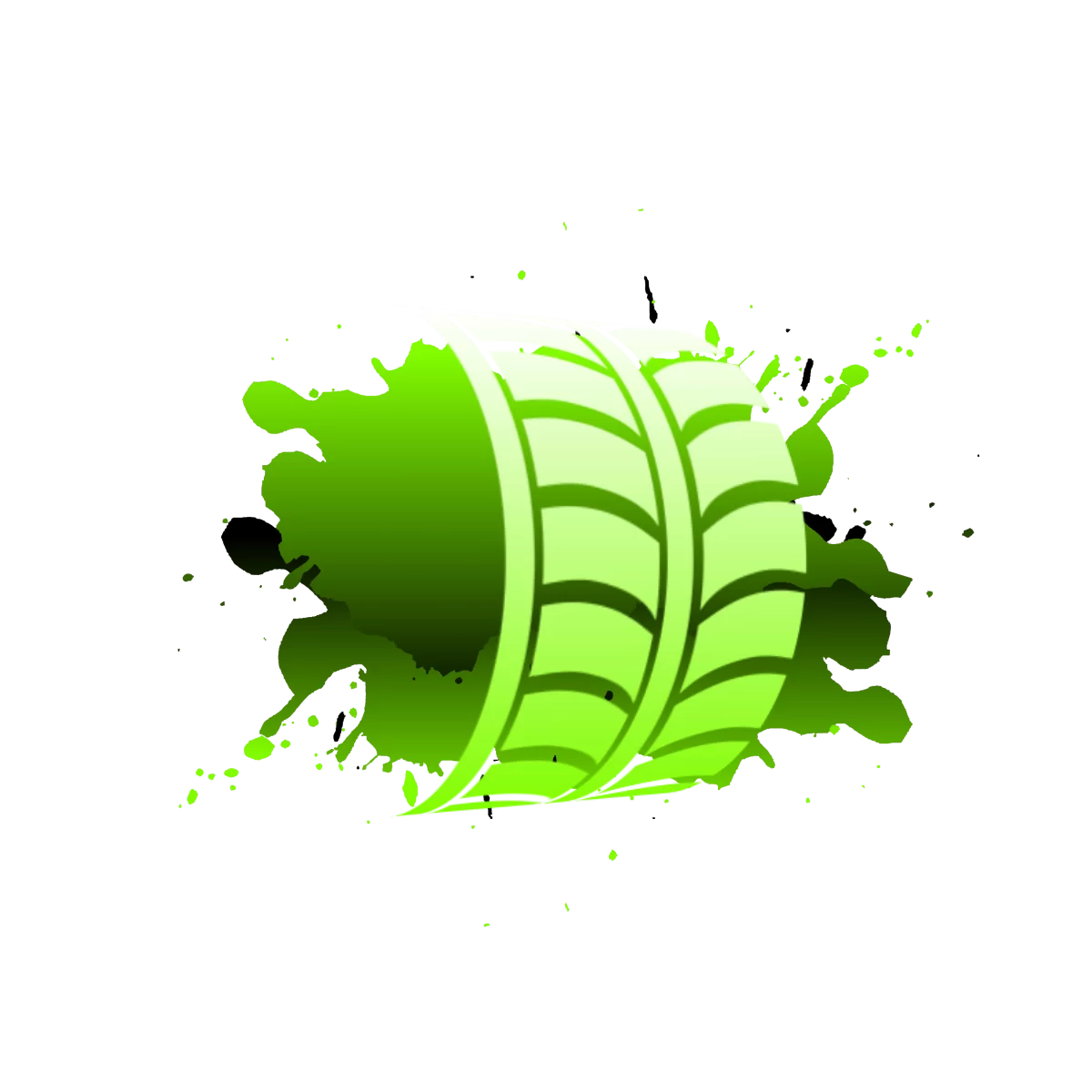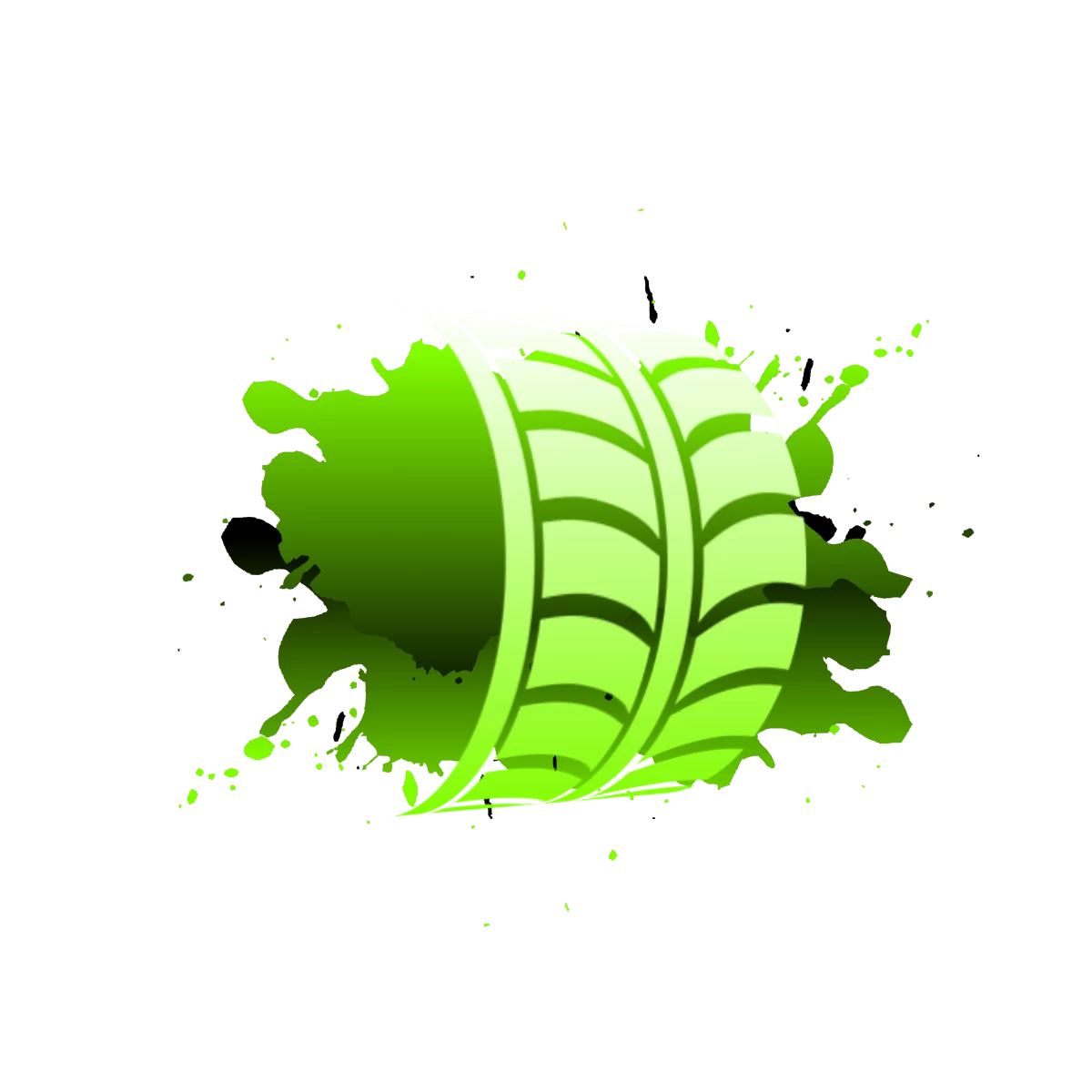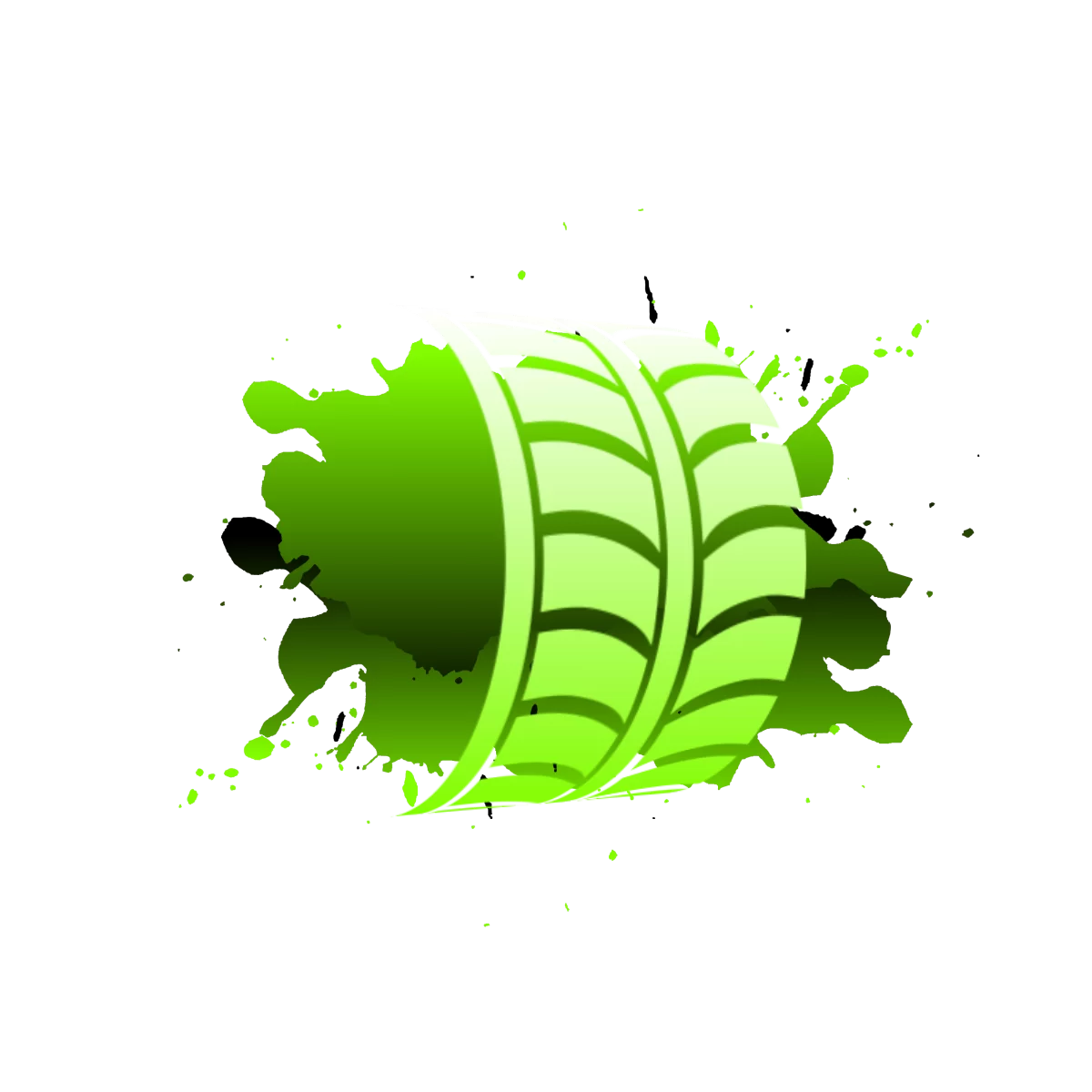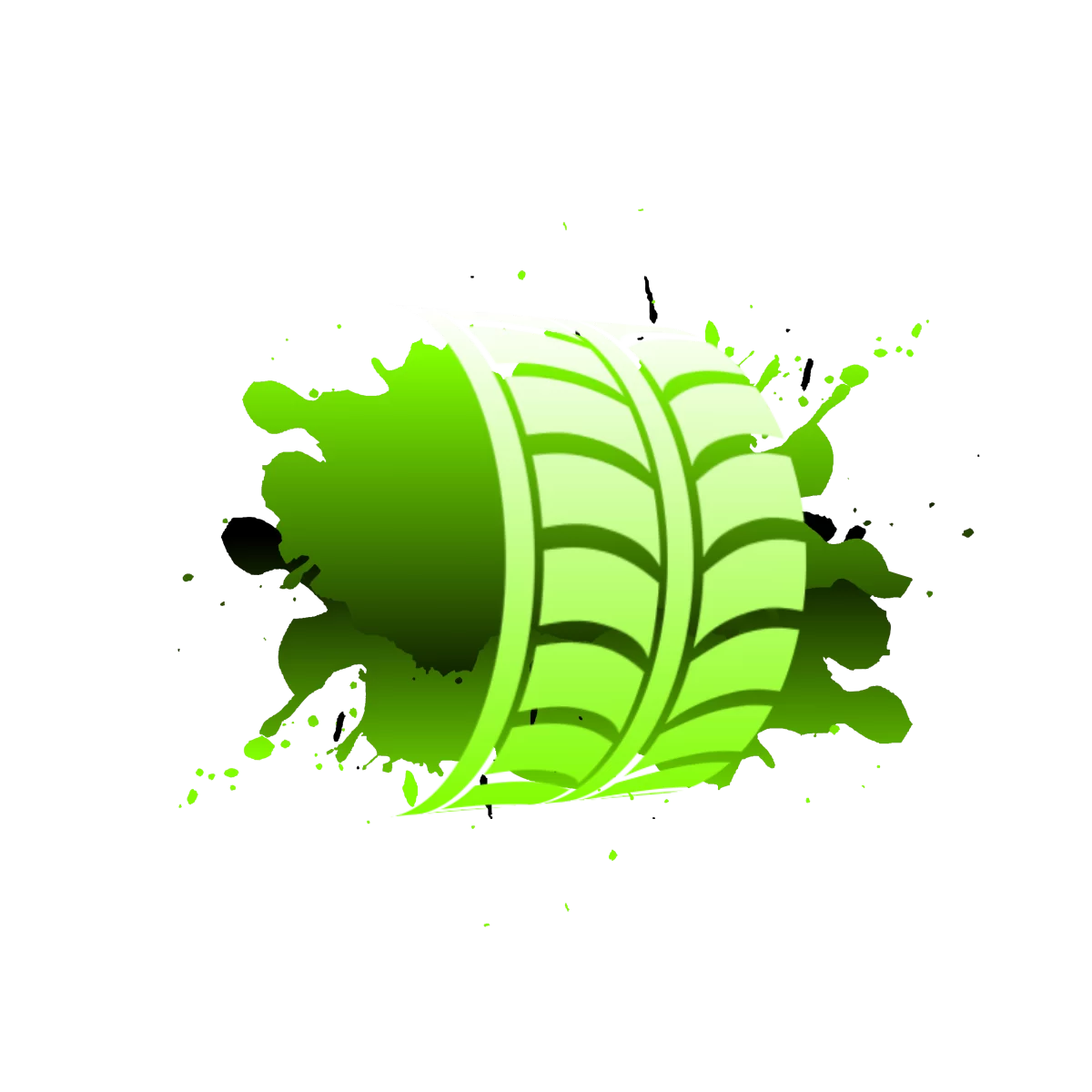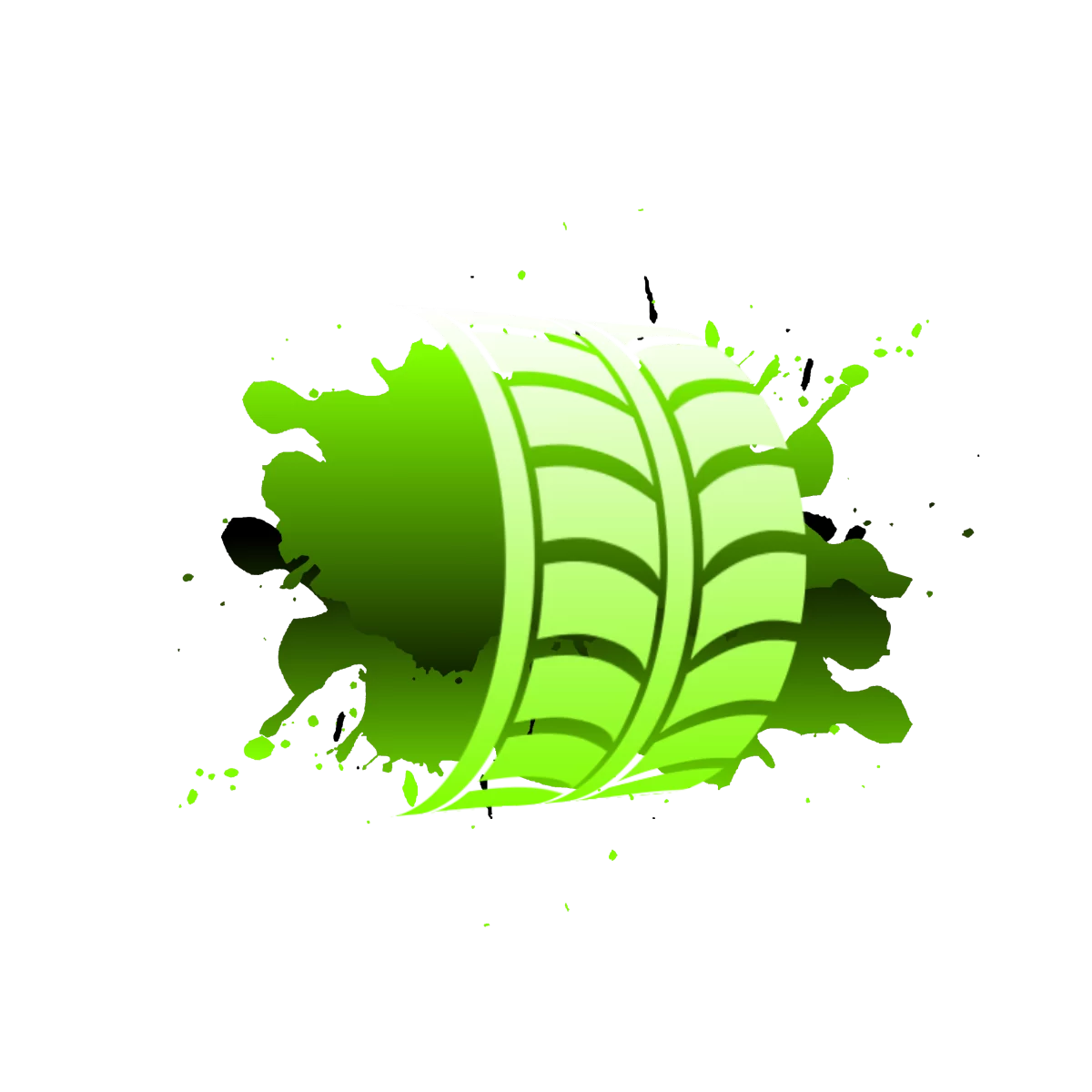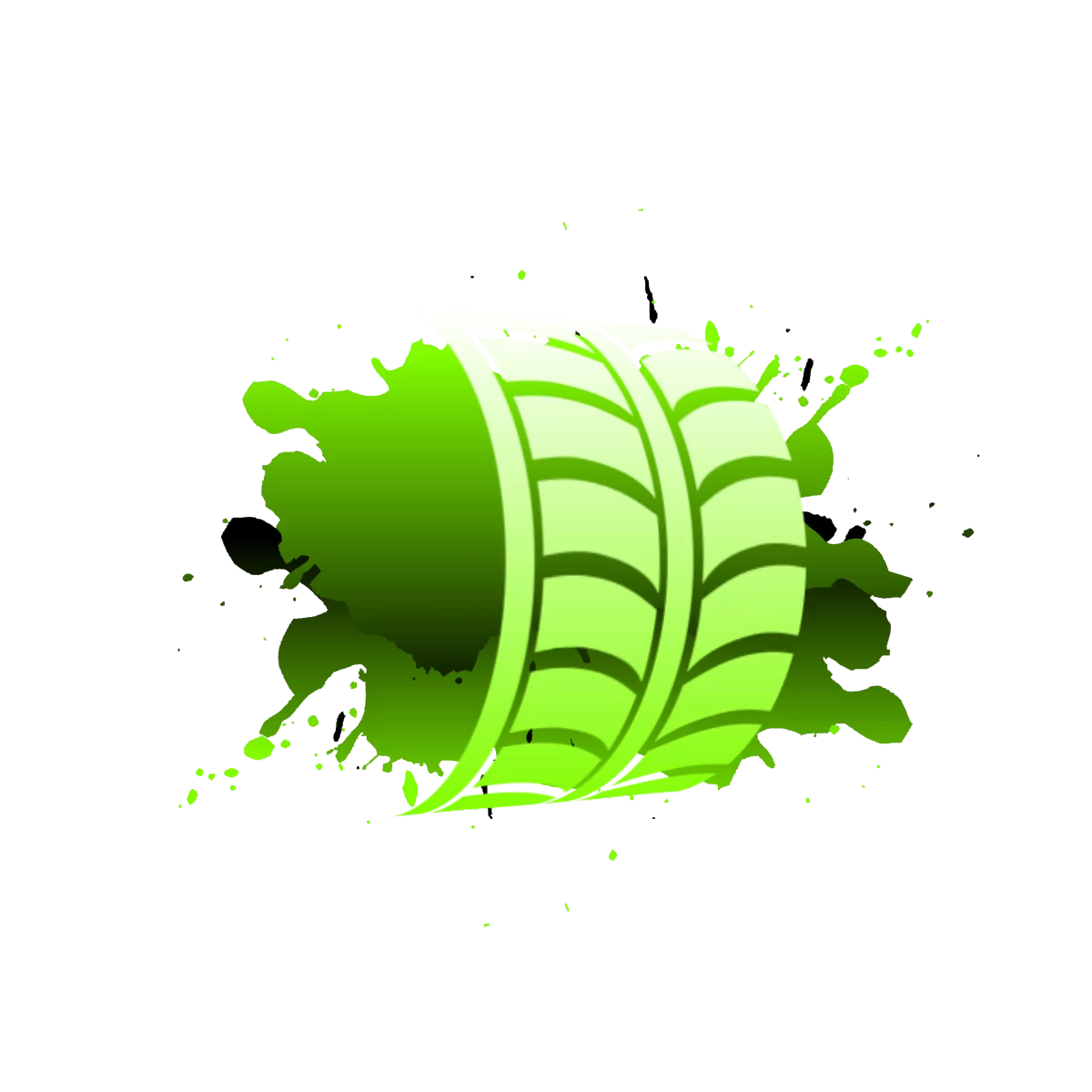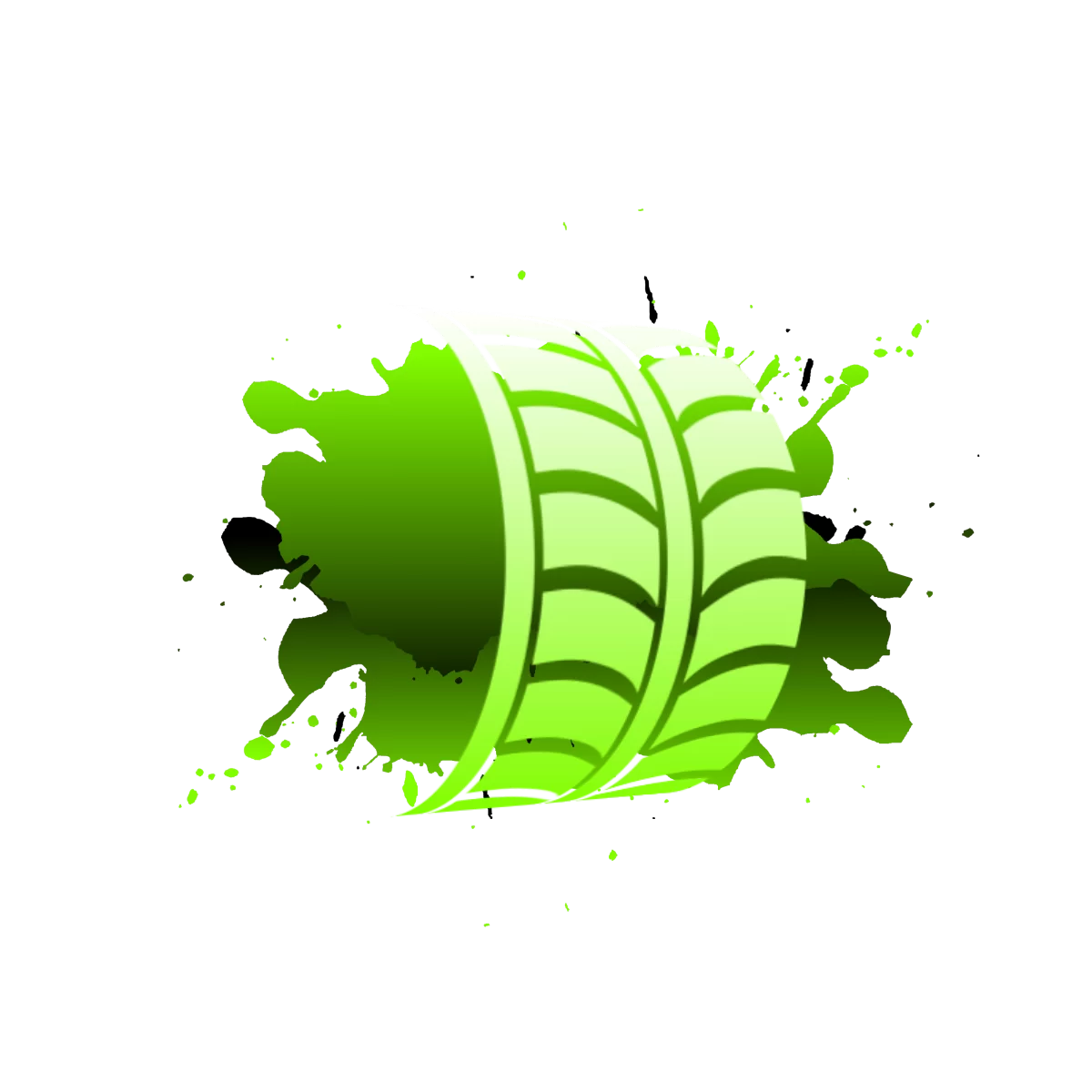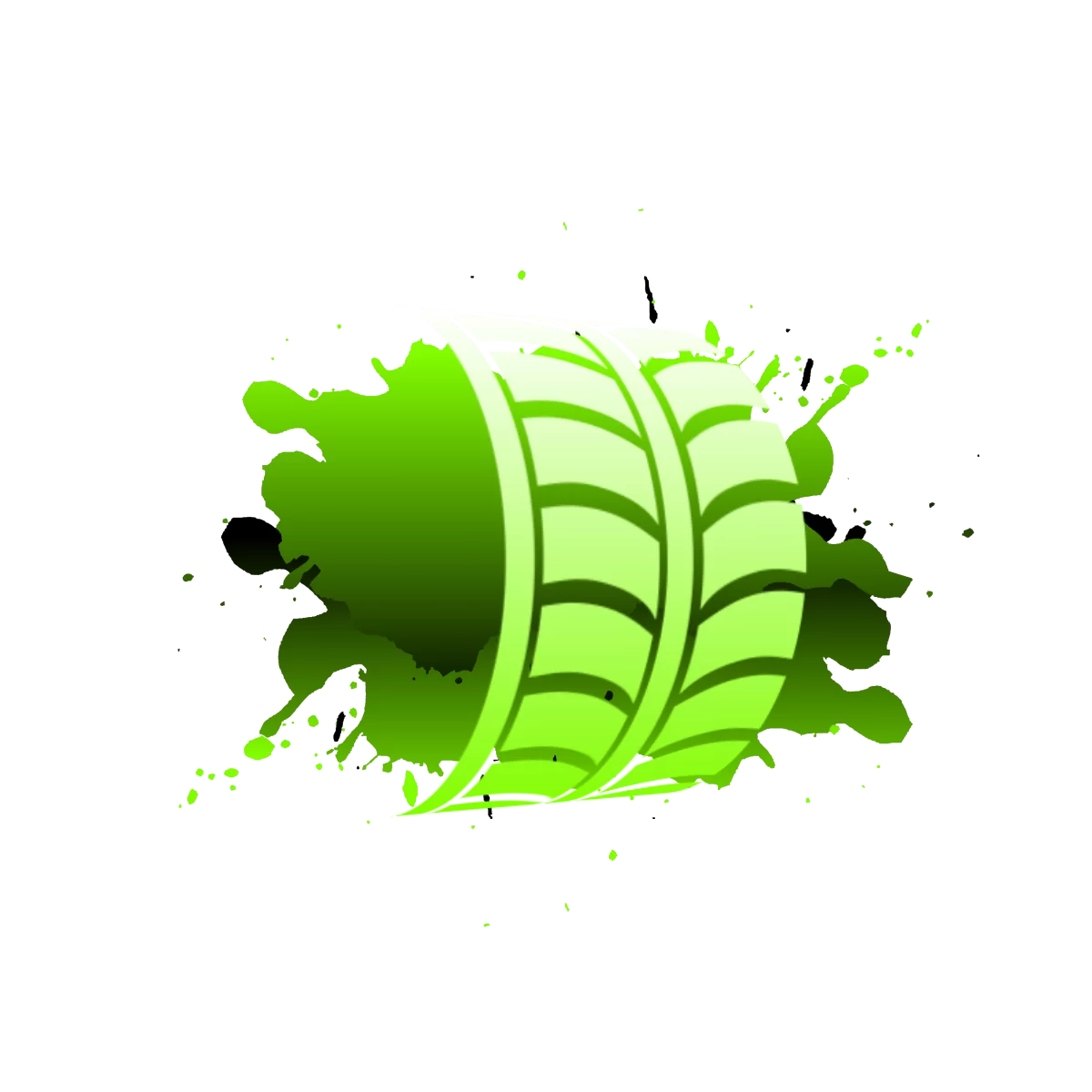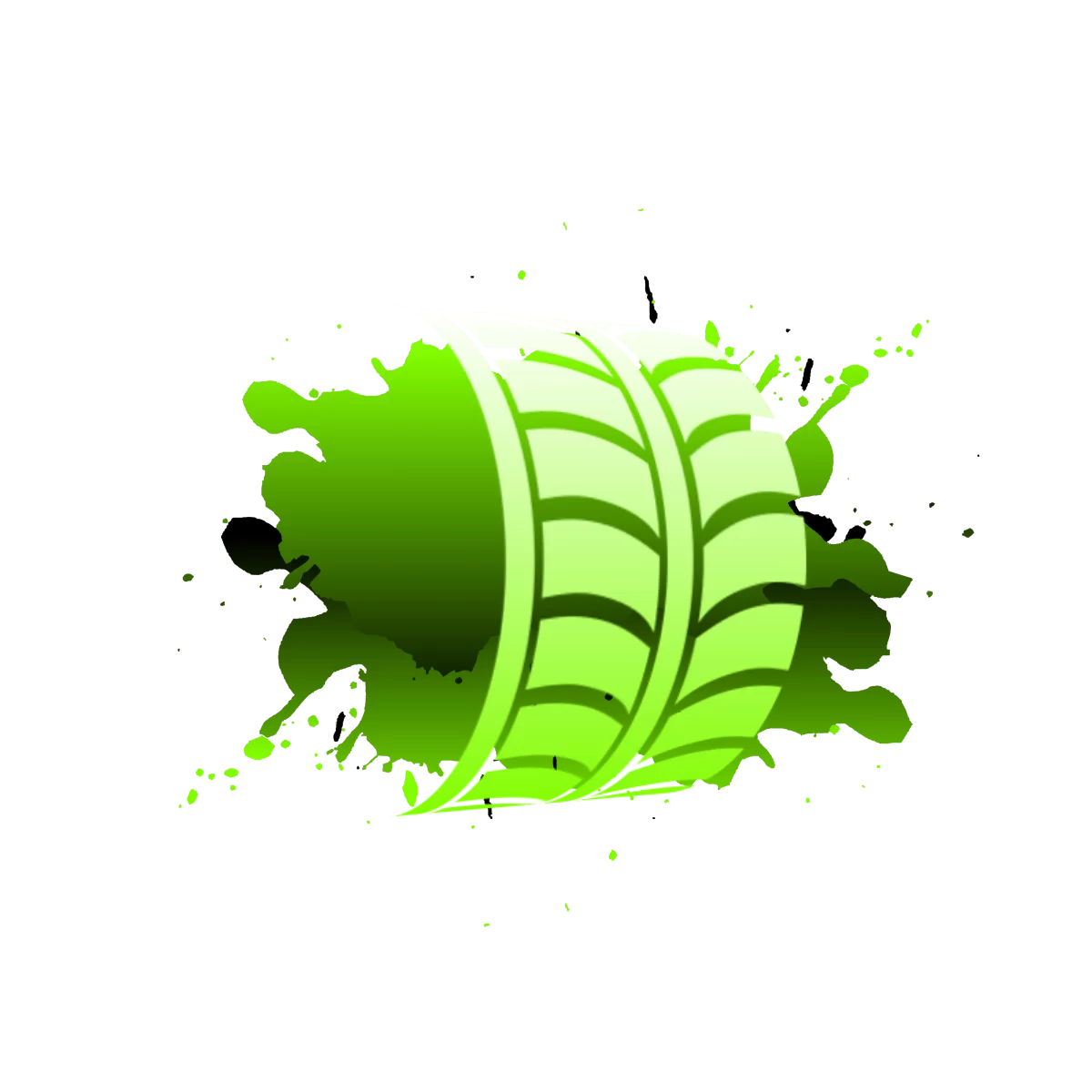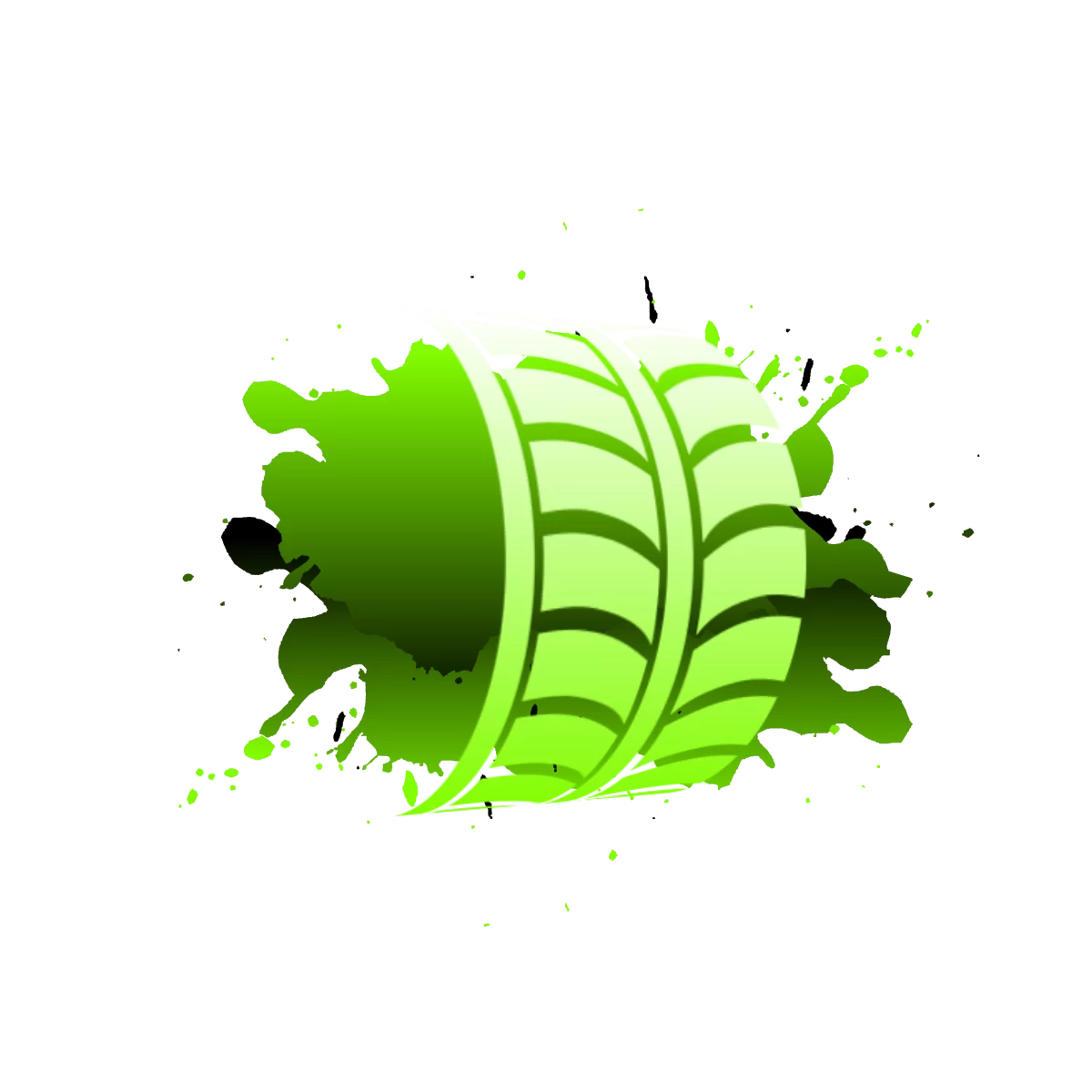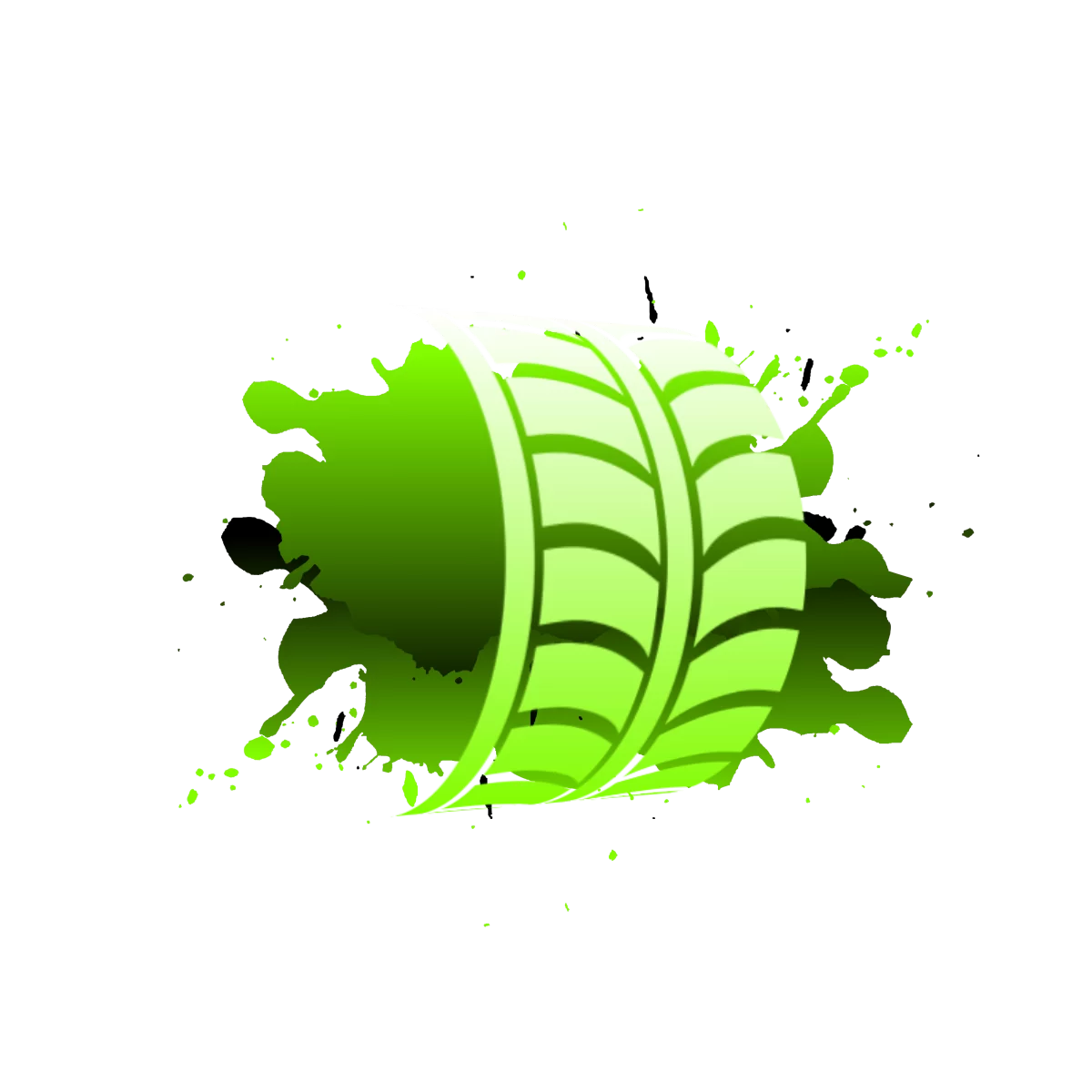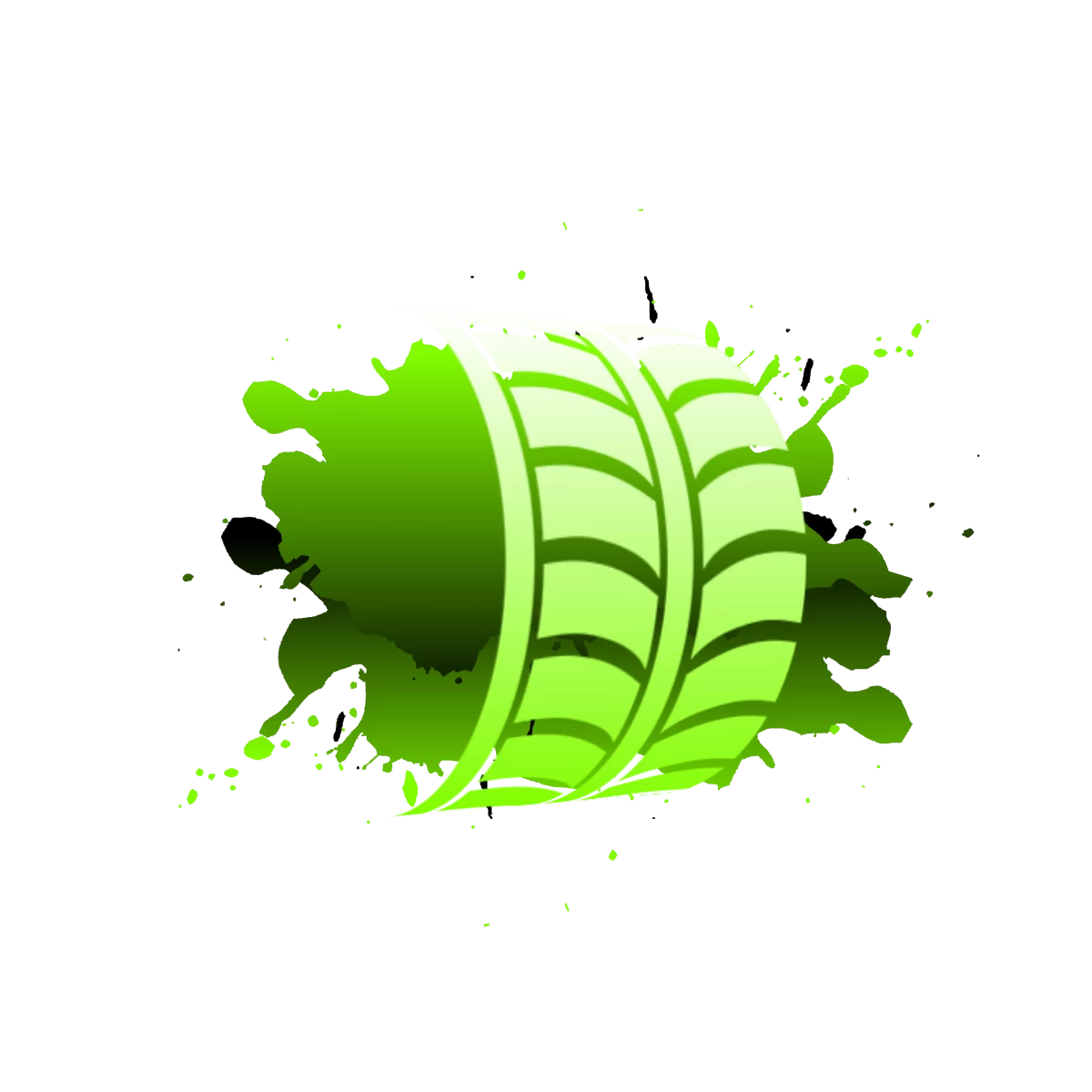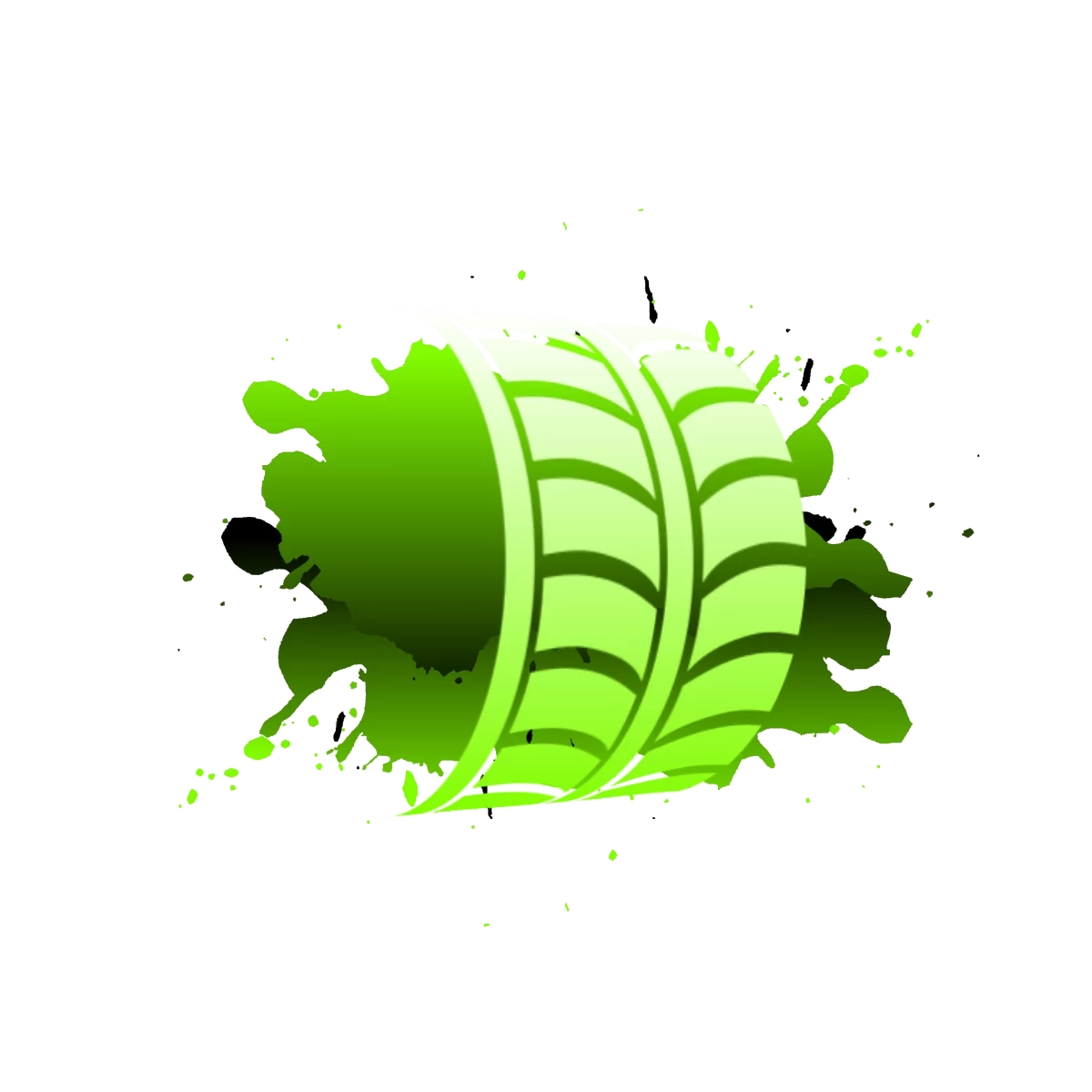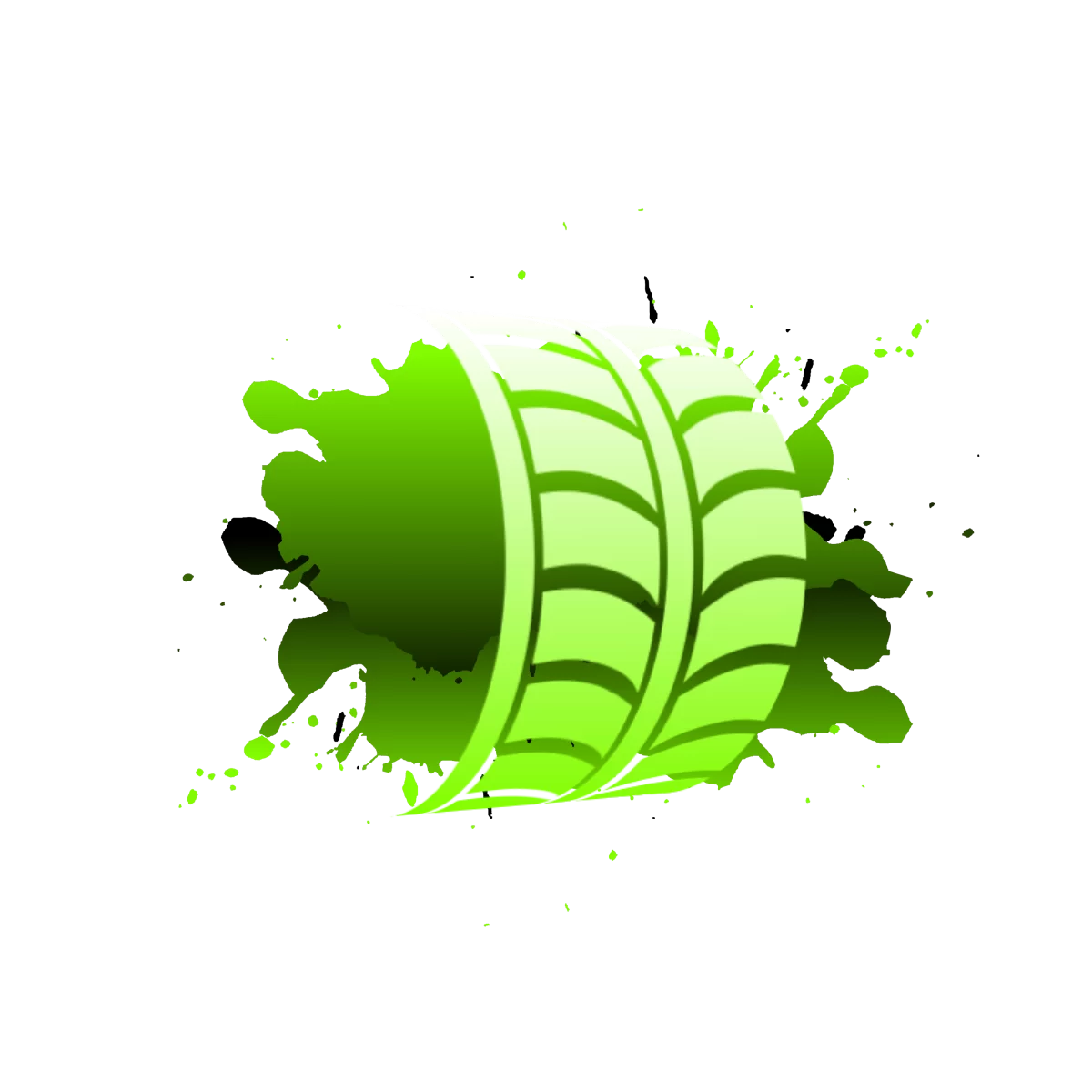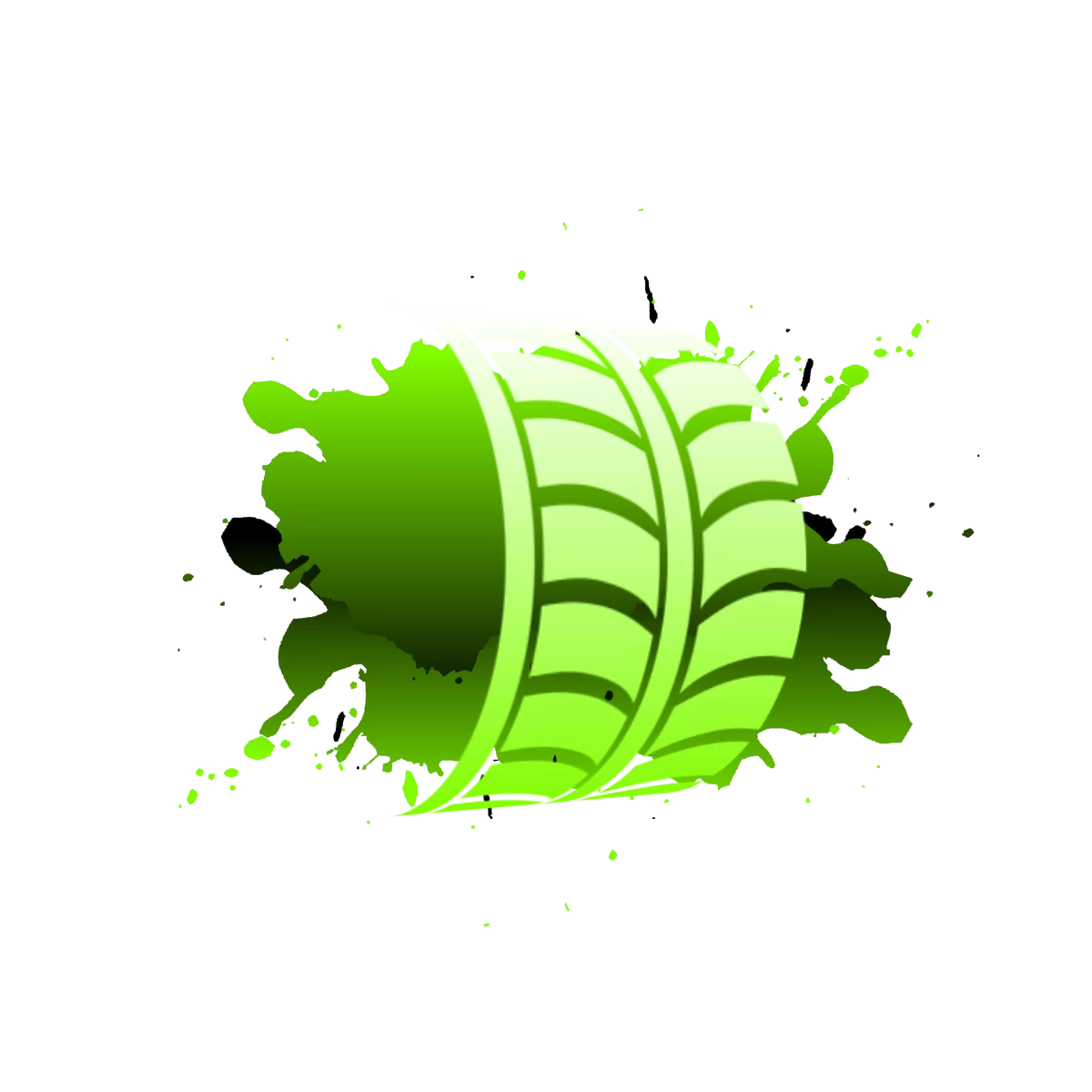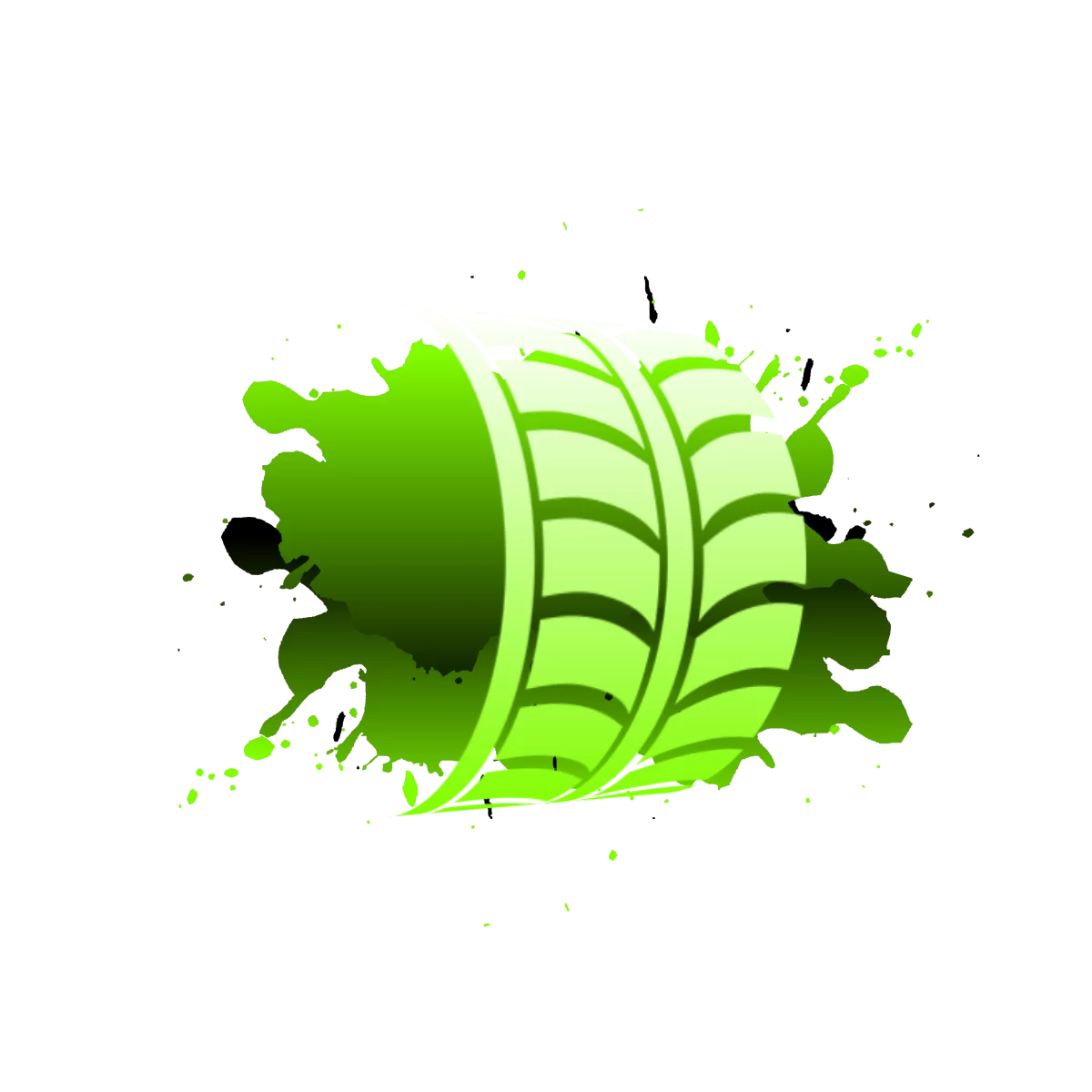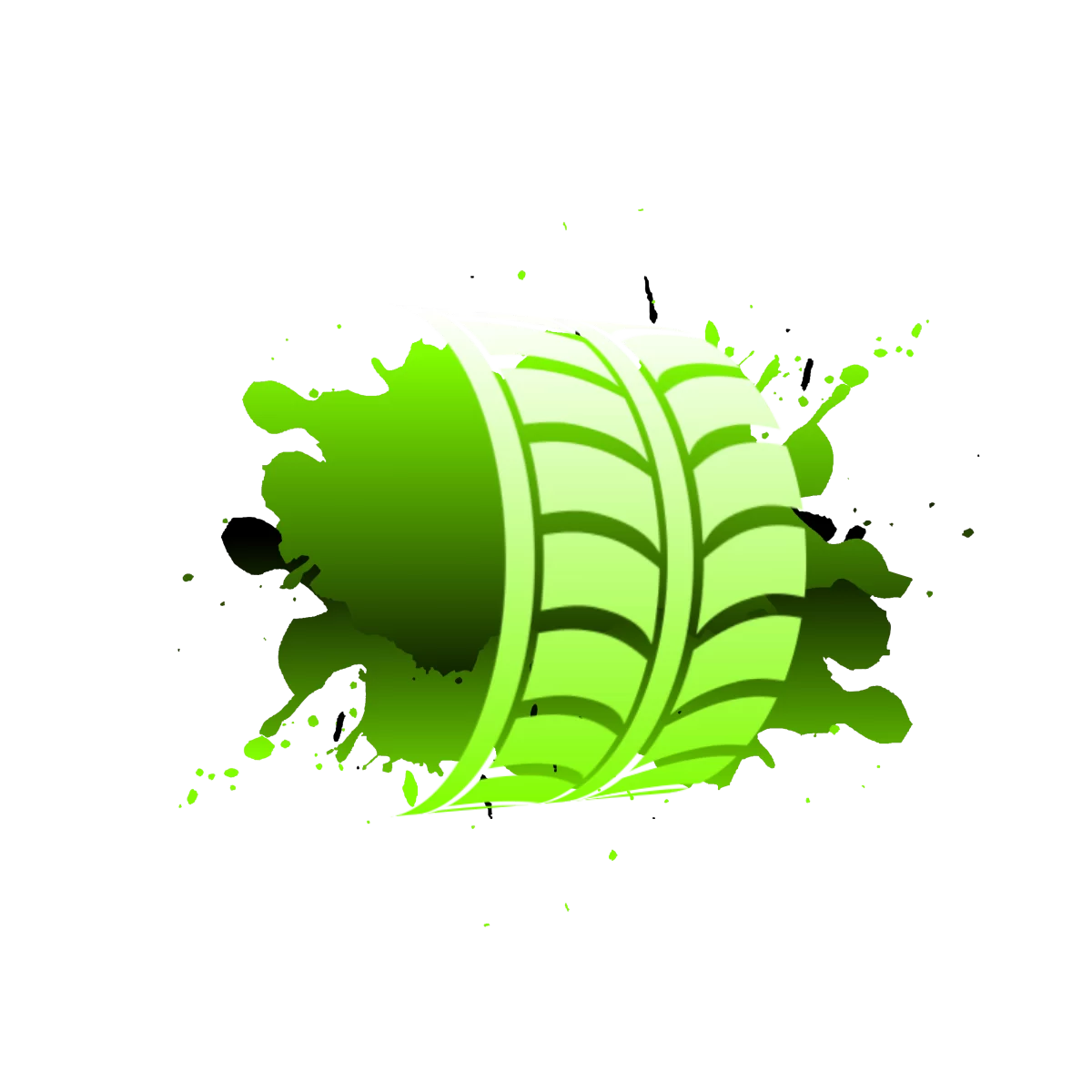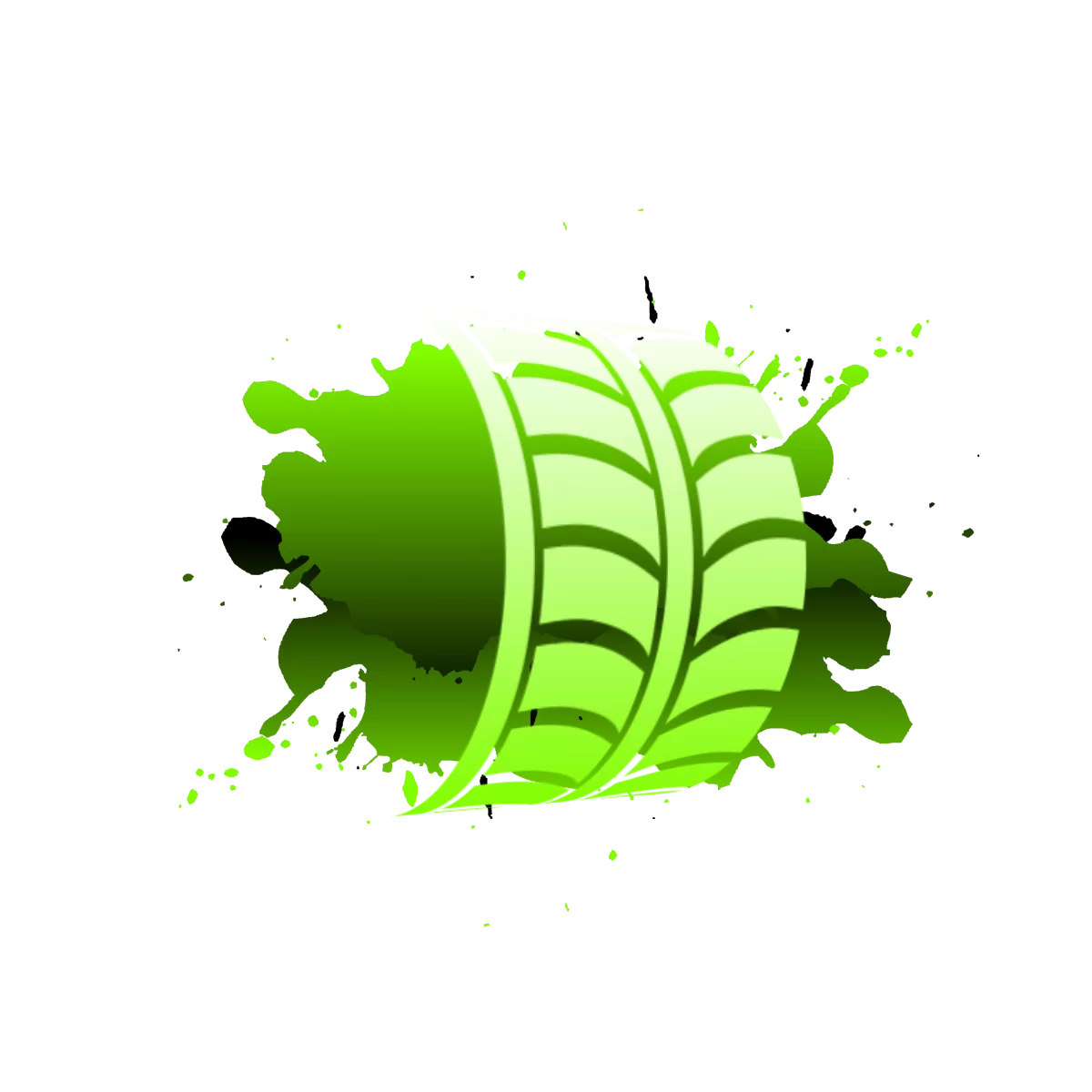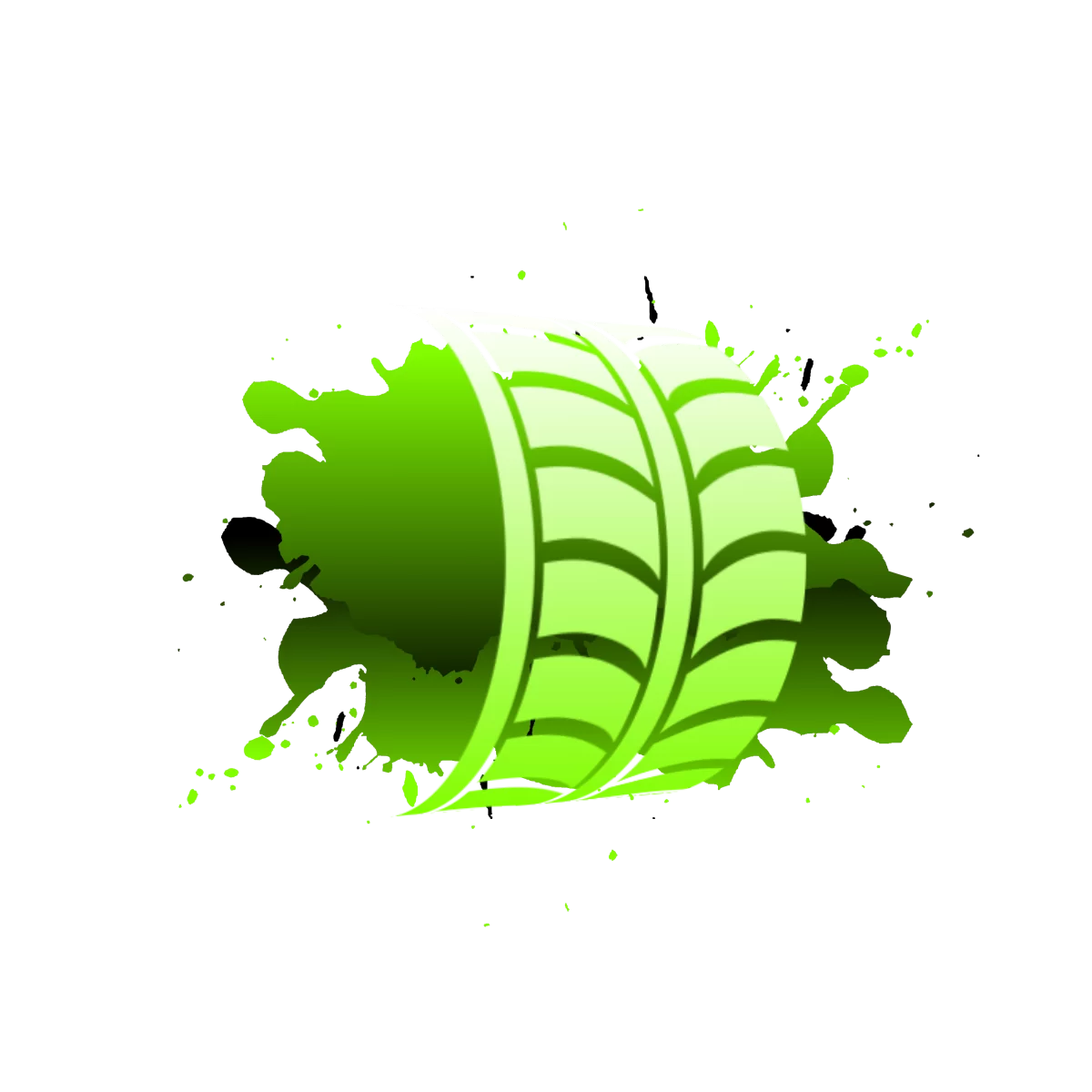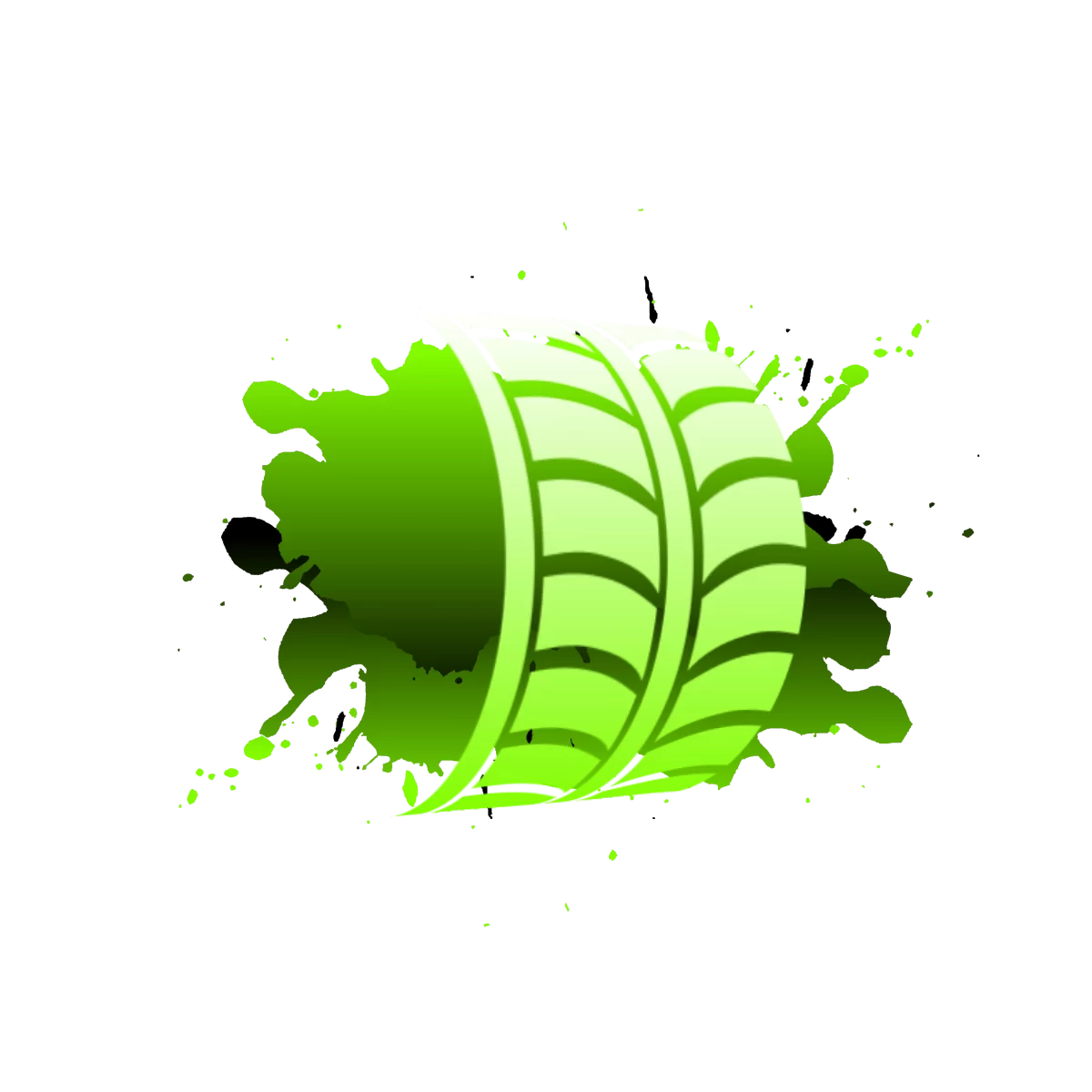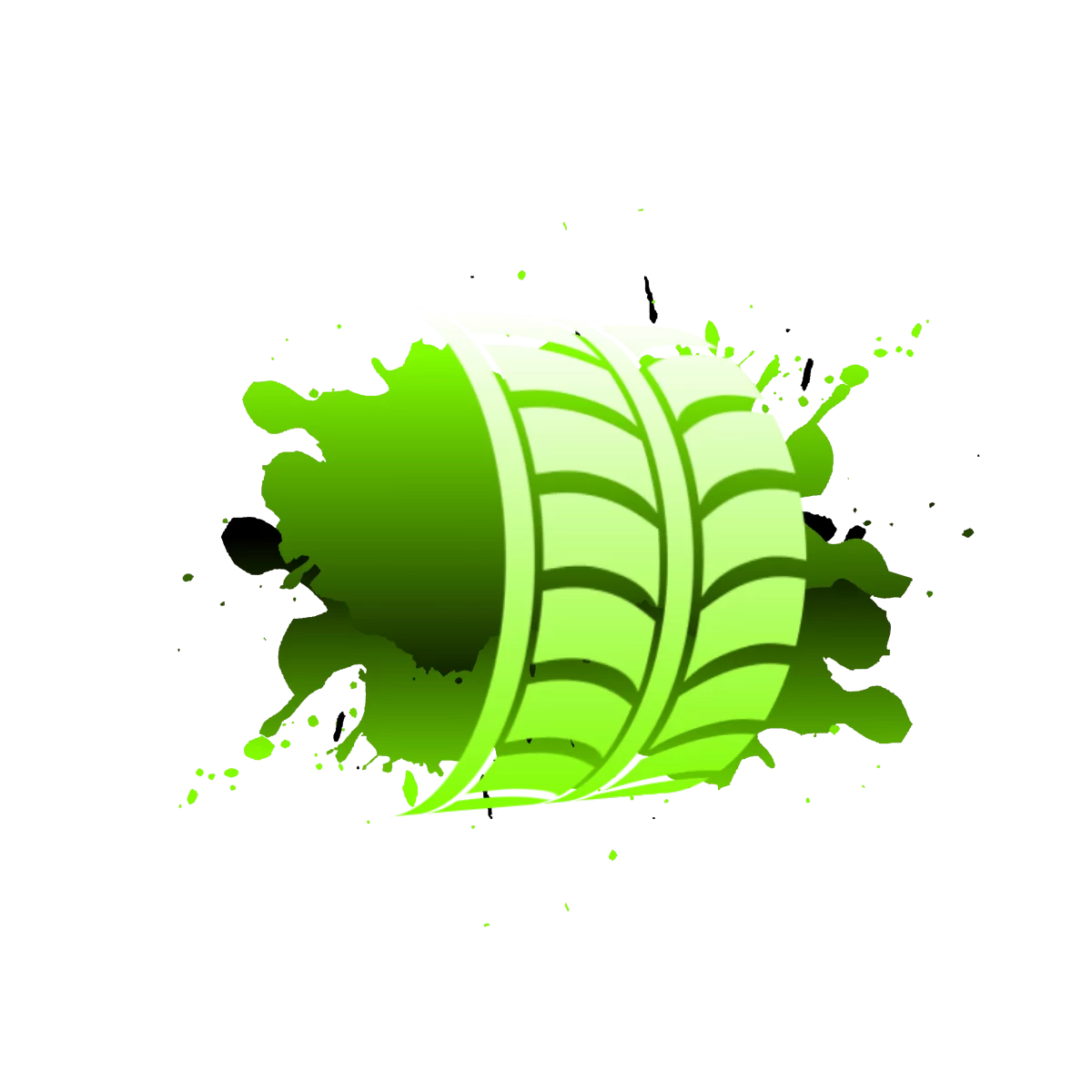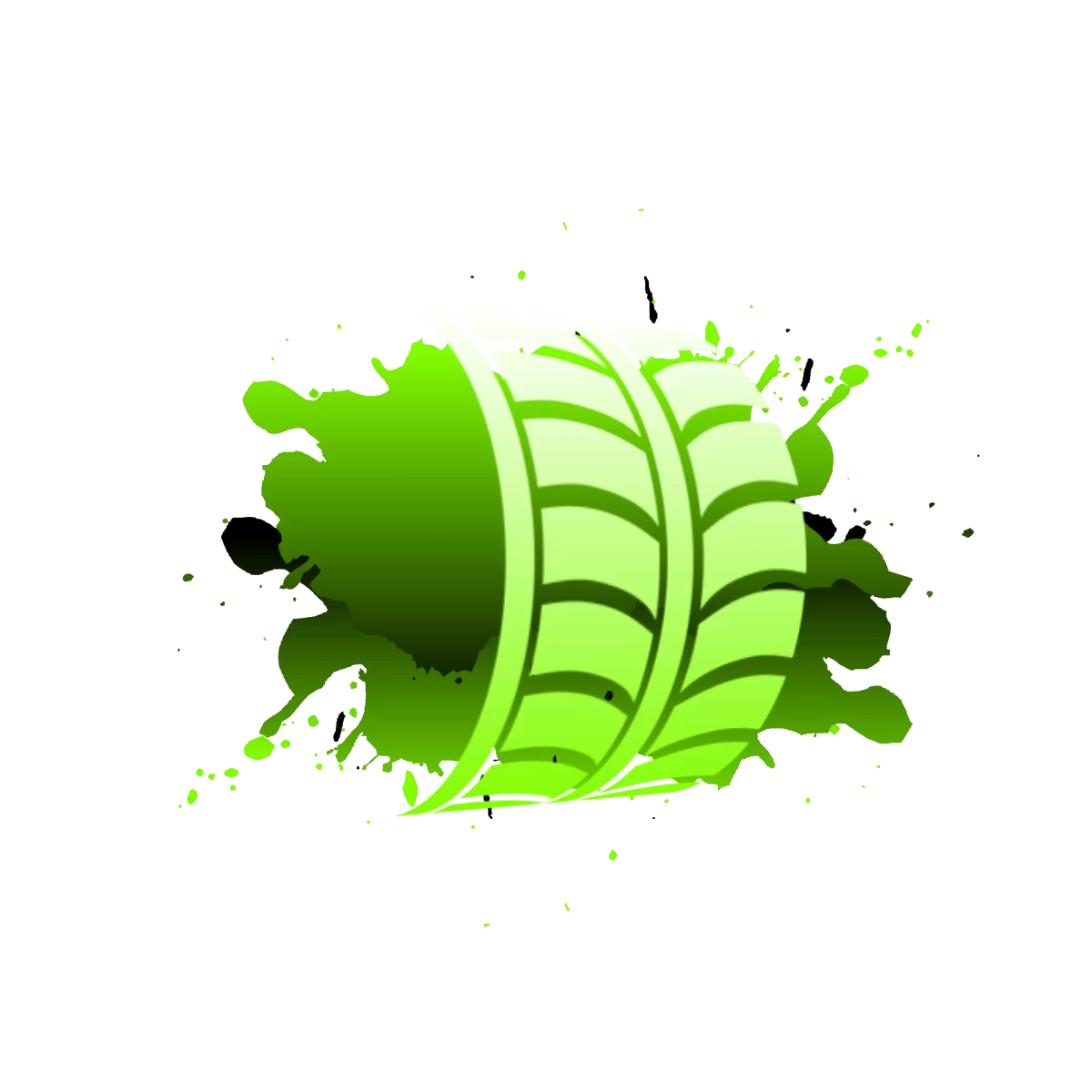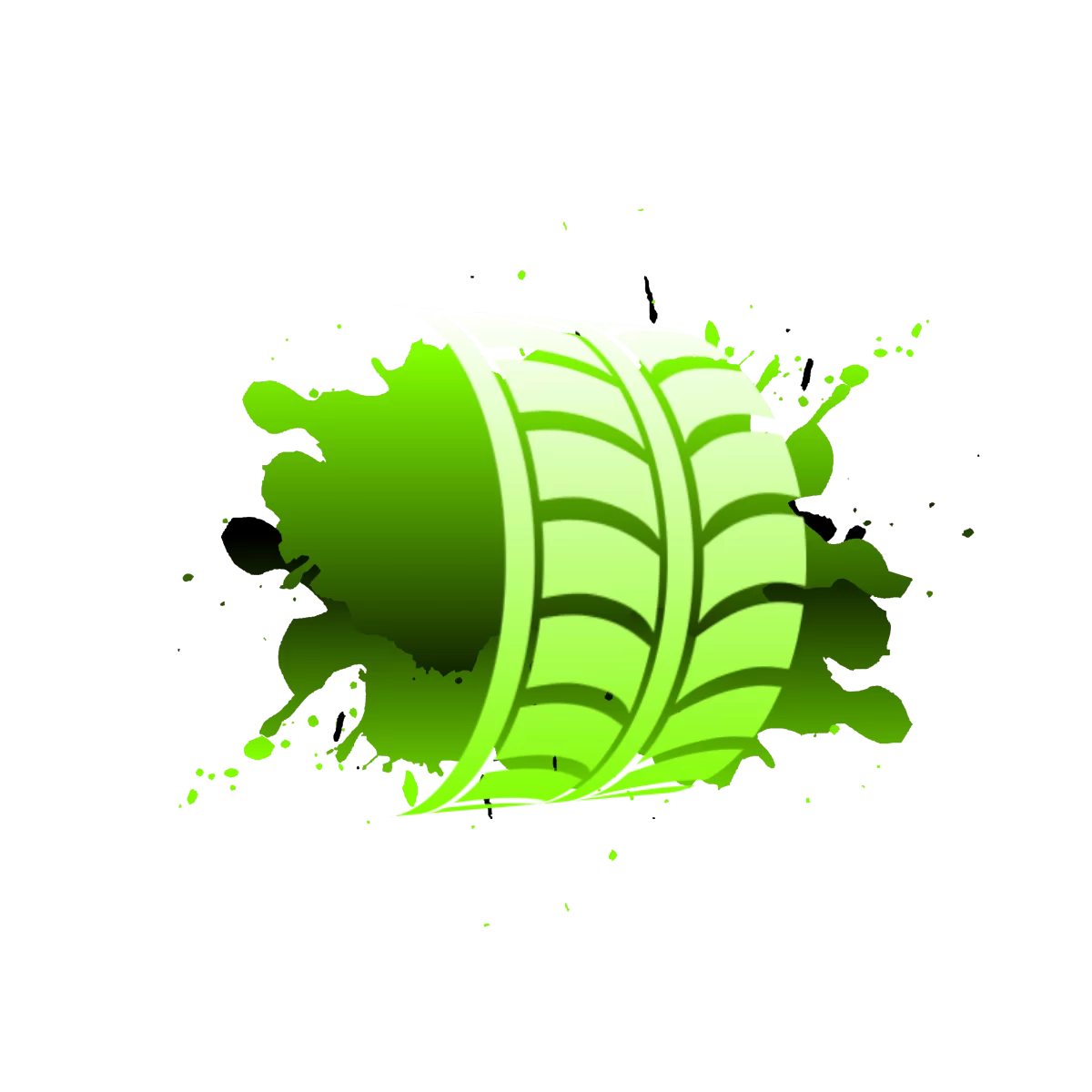 1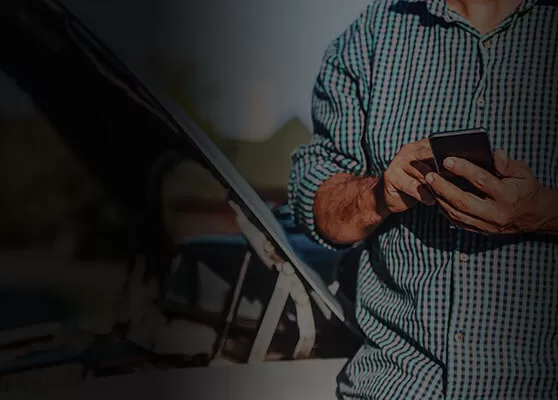 2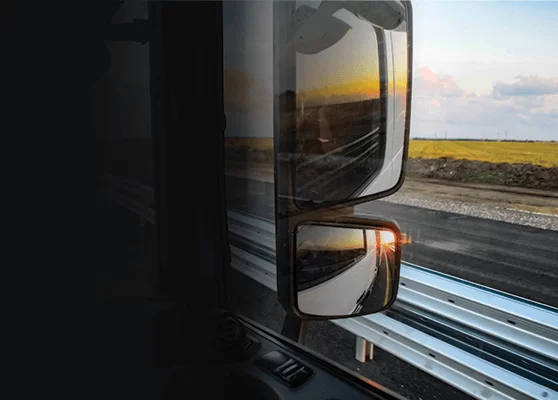 3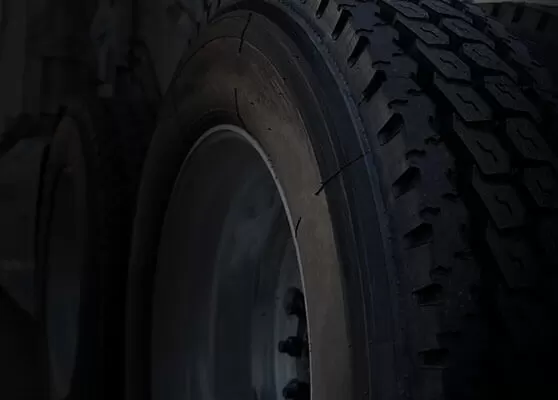 4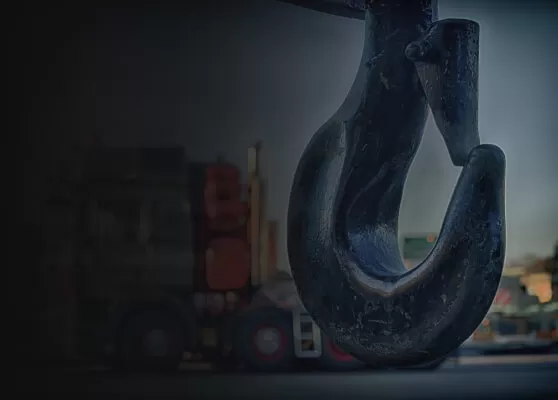 5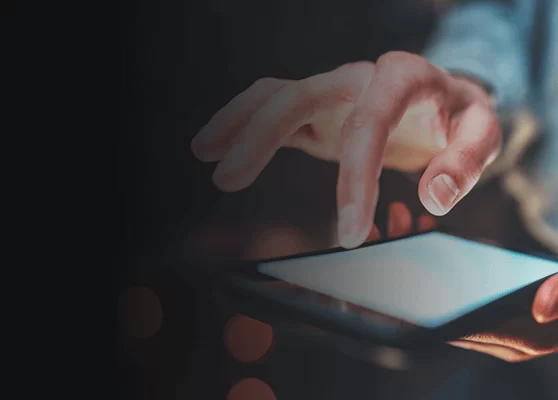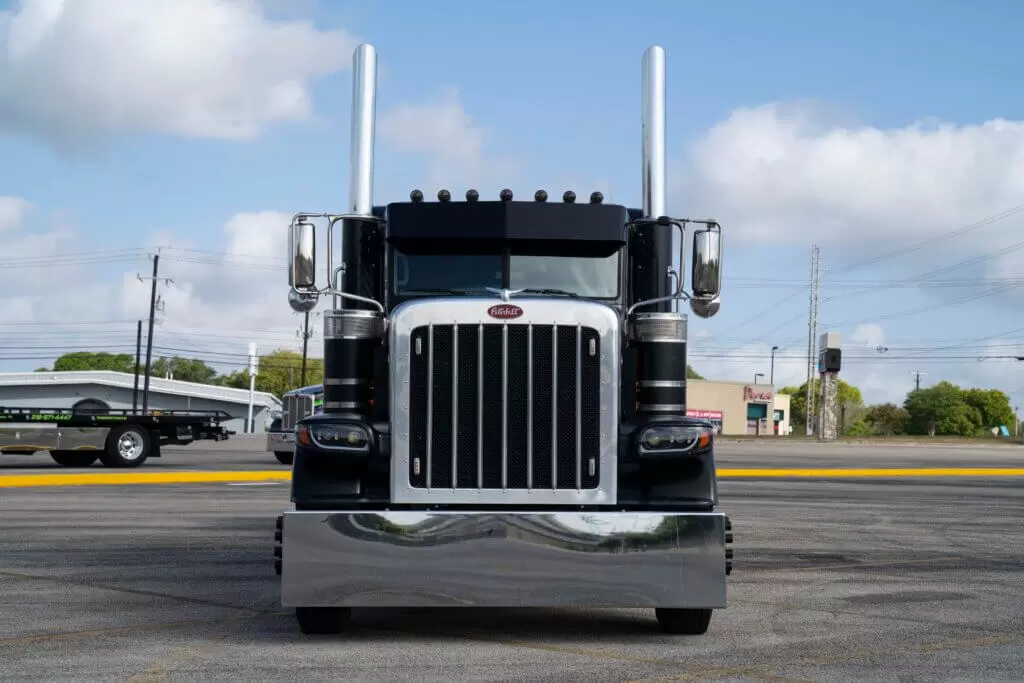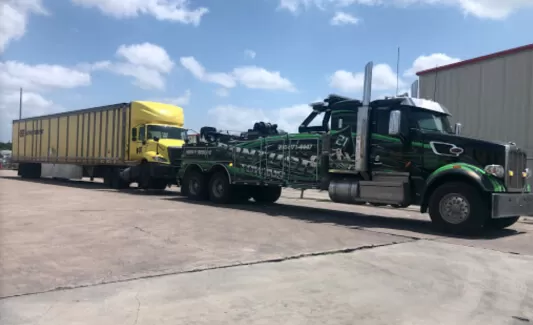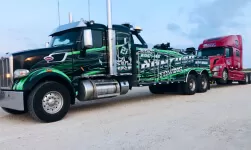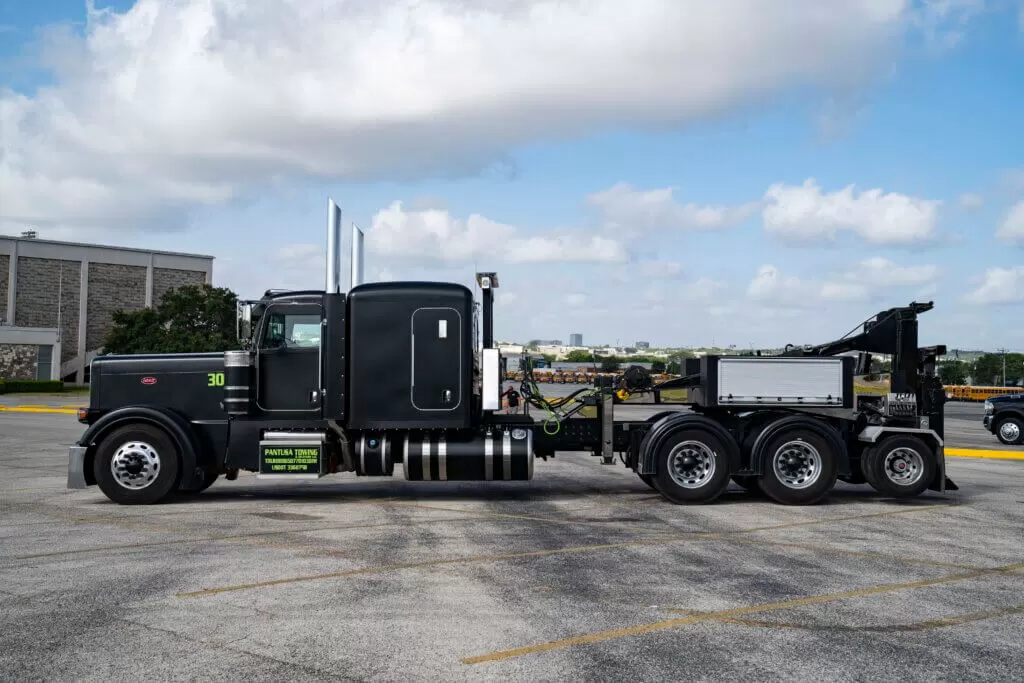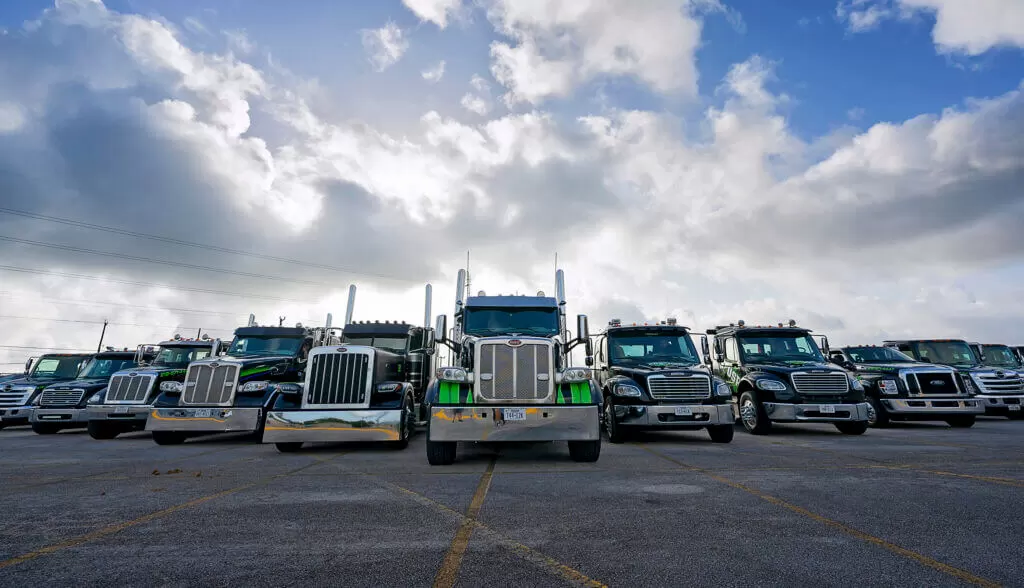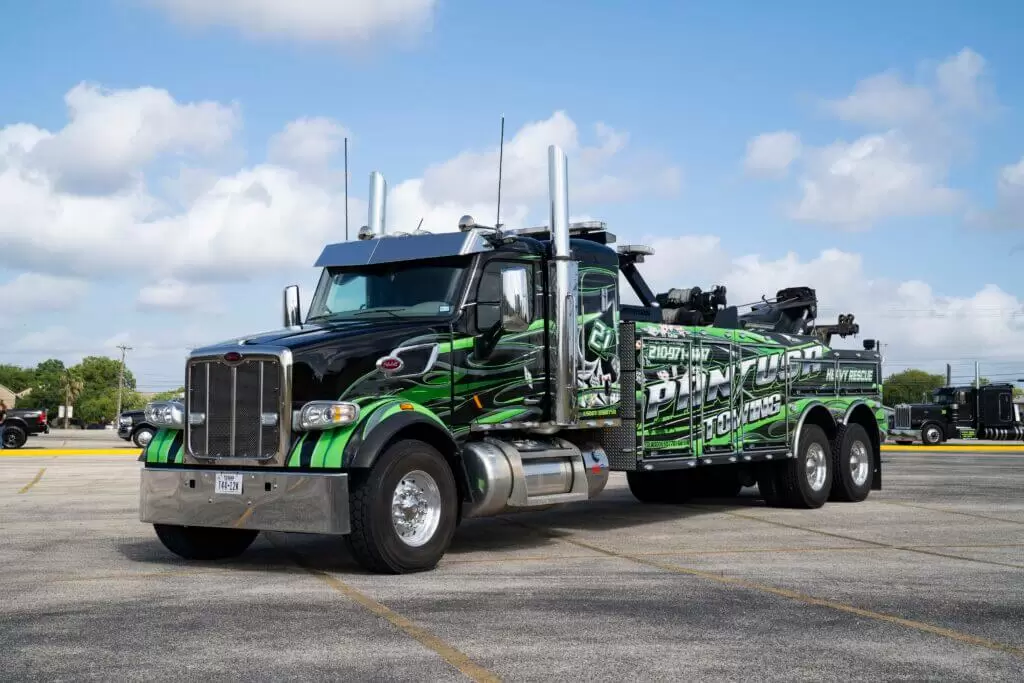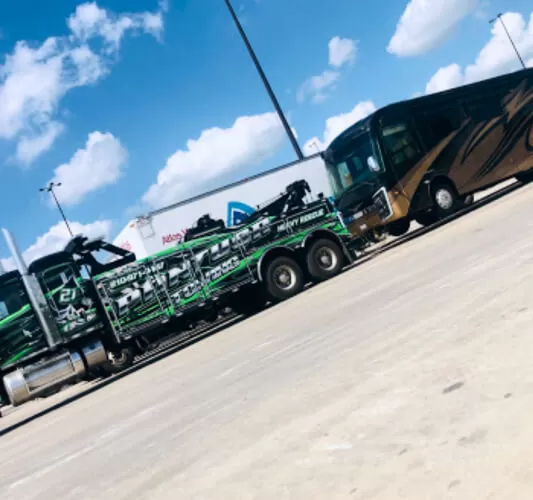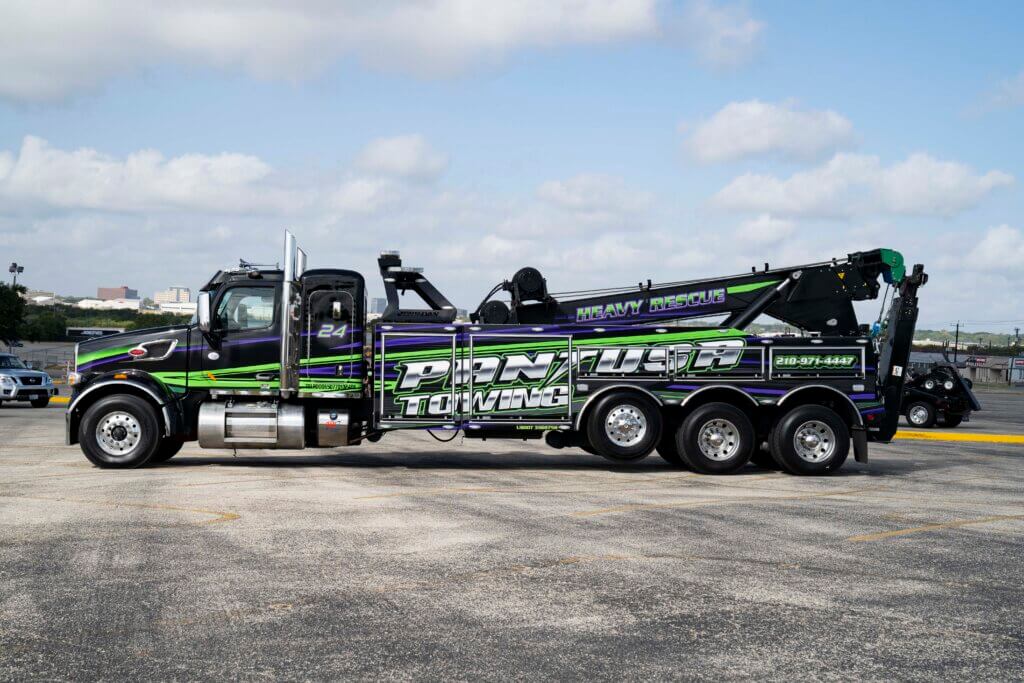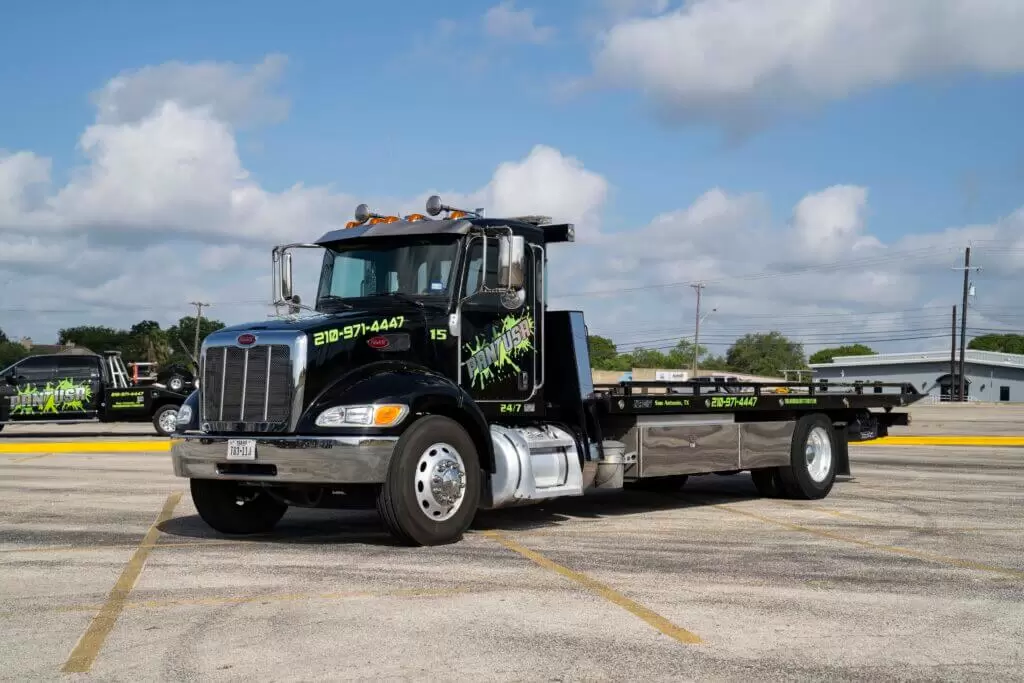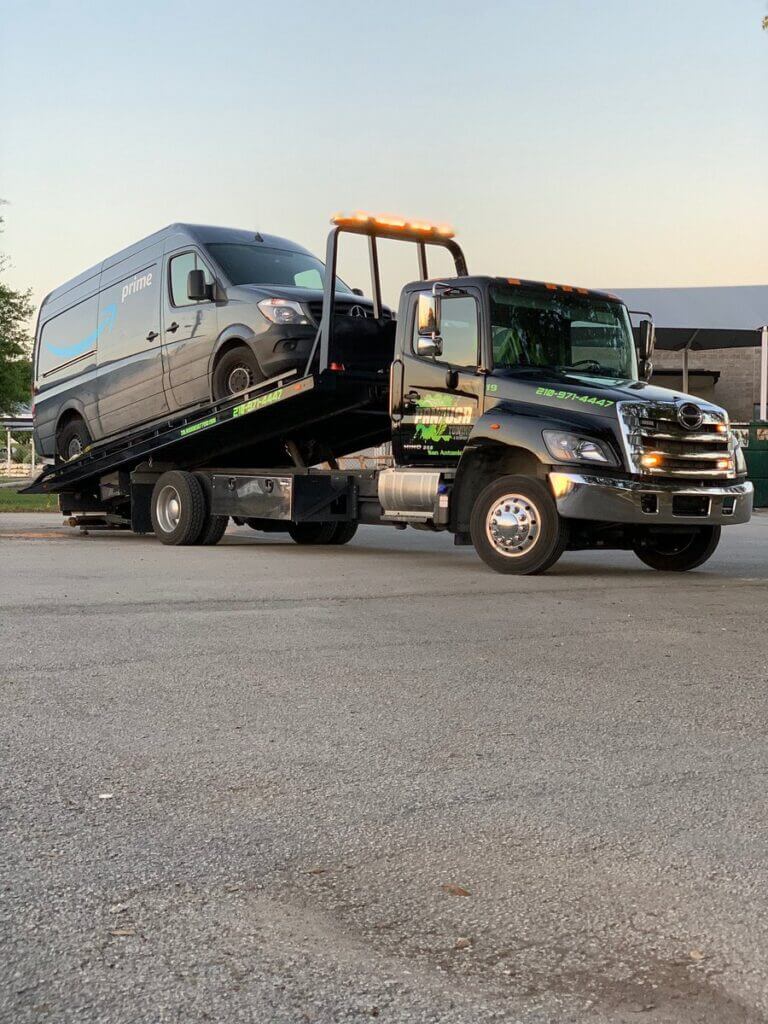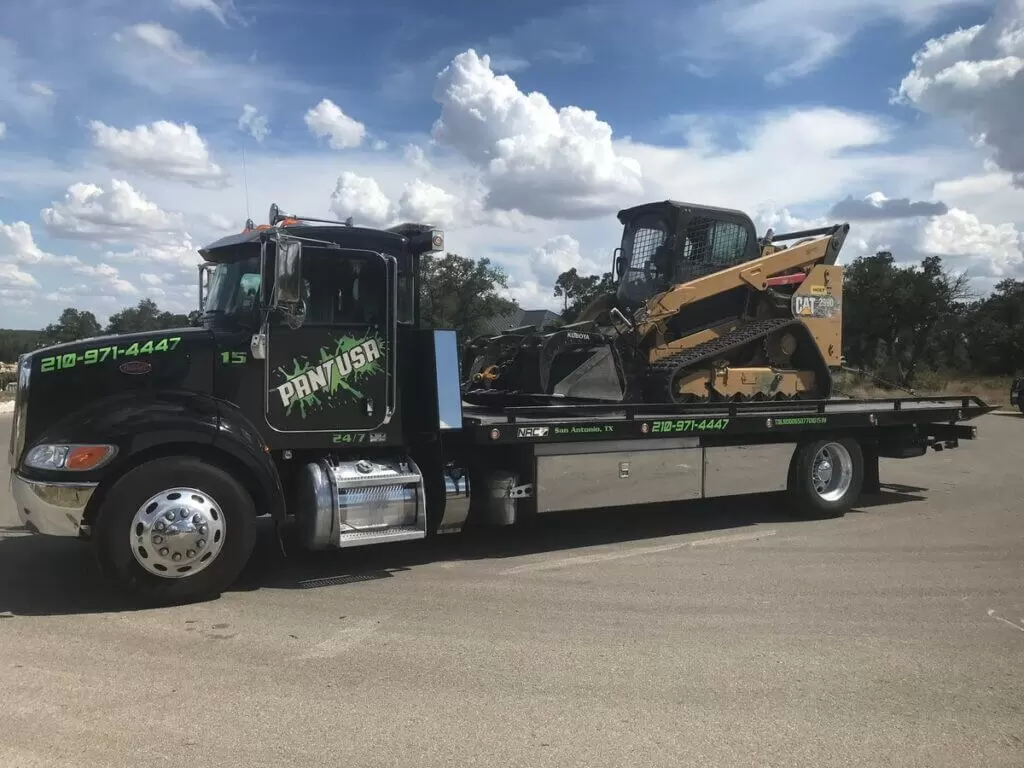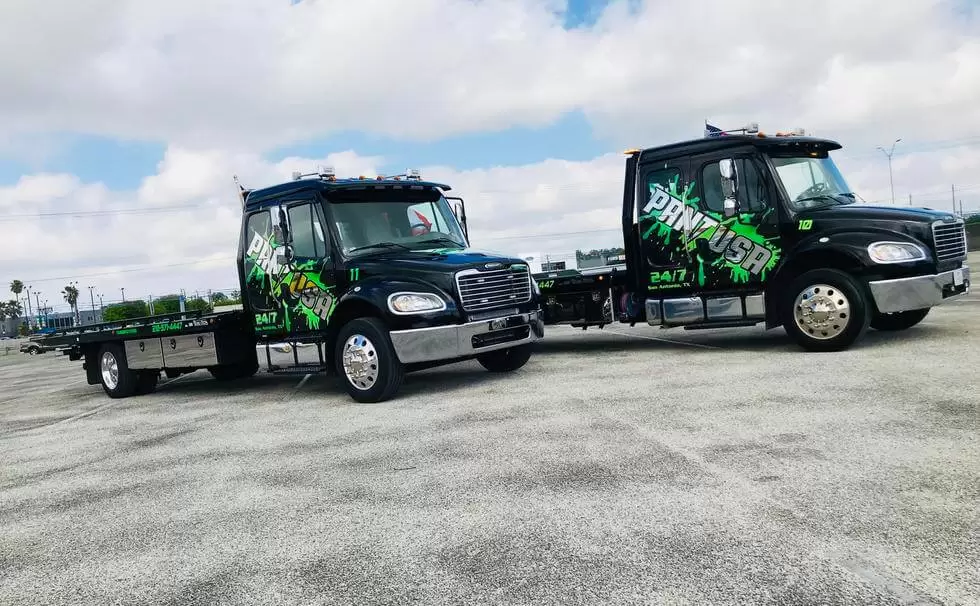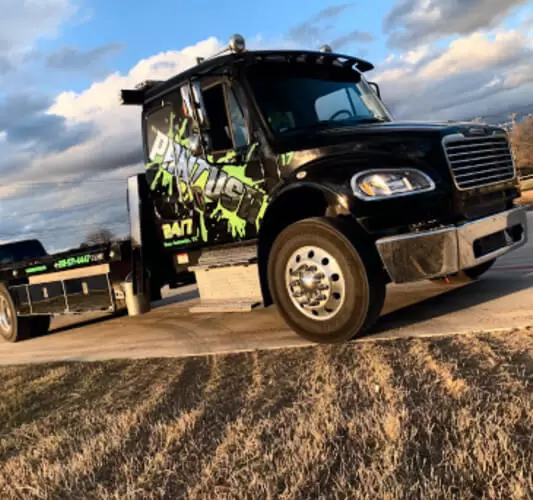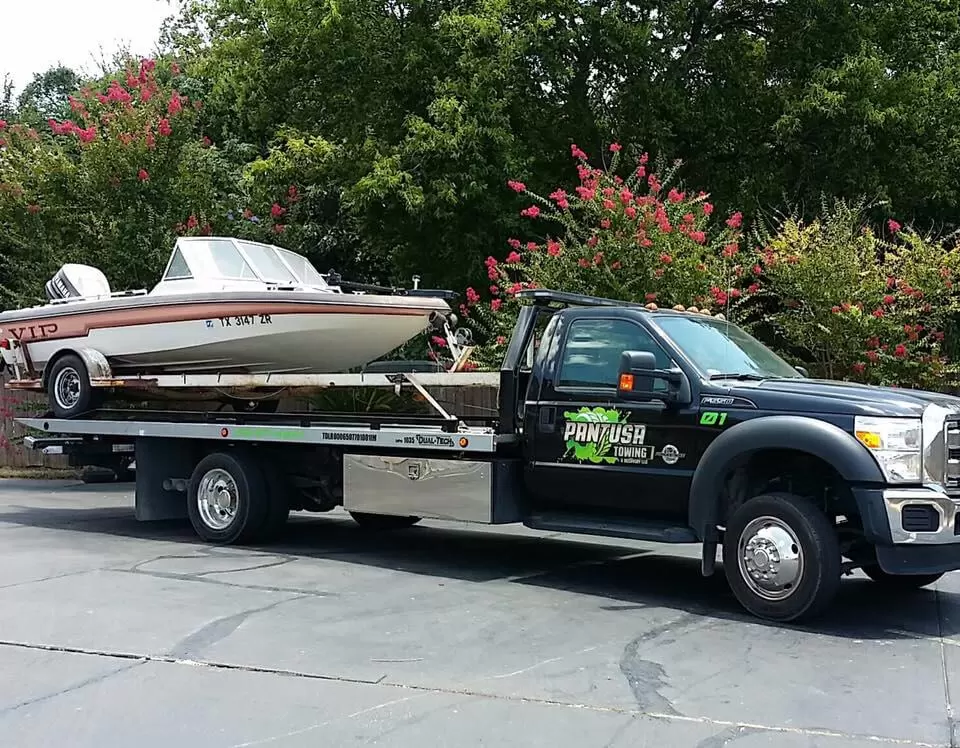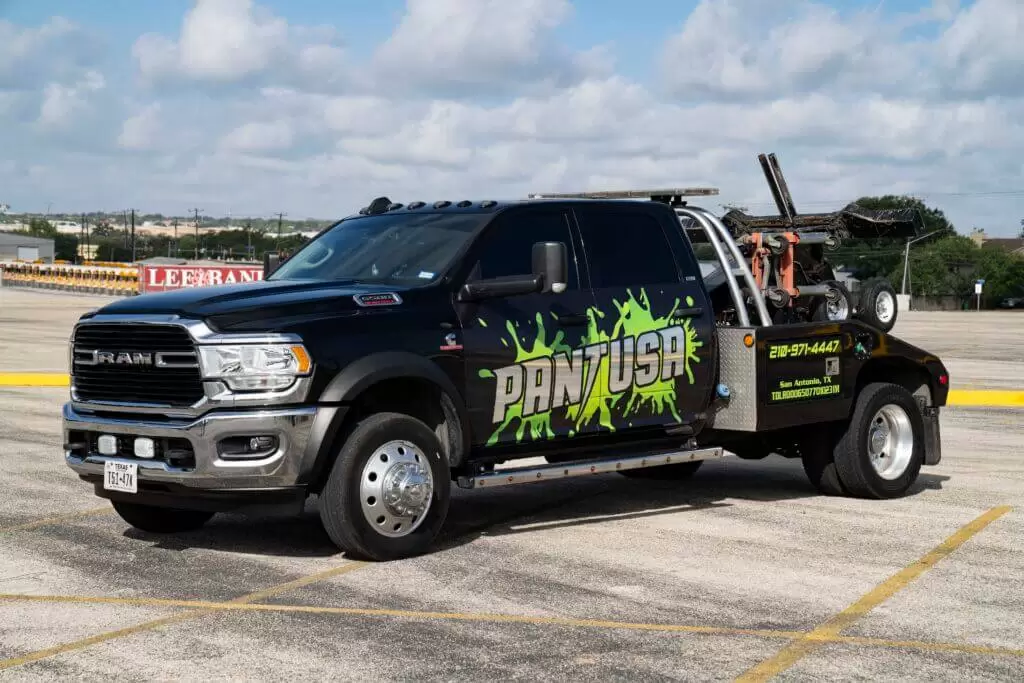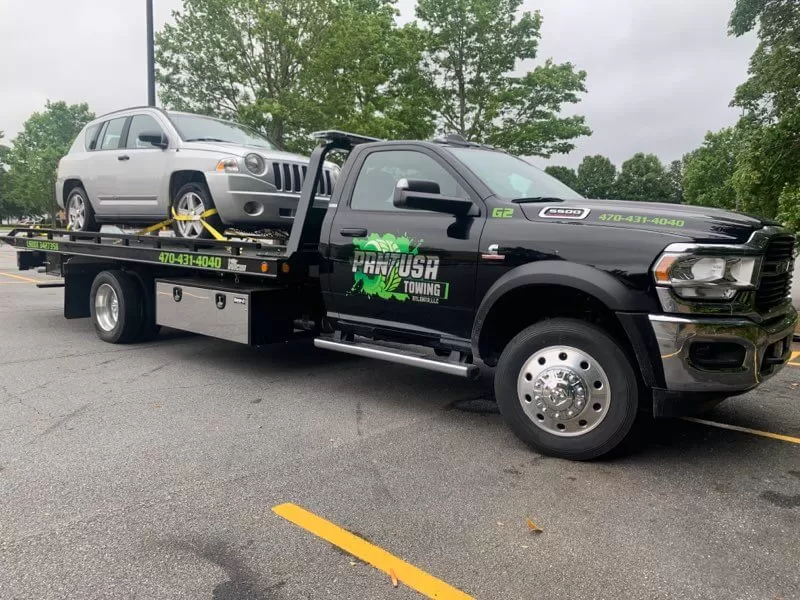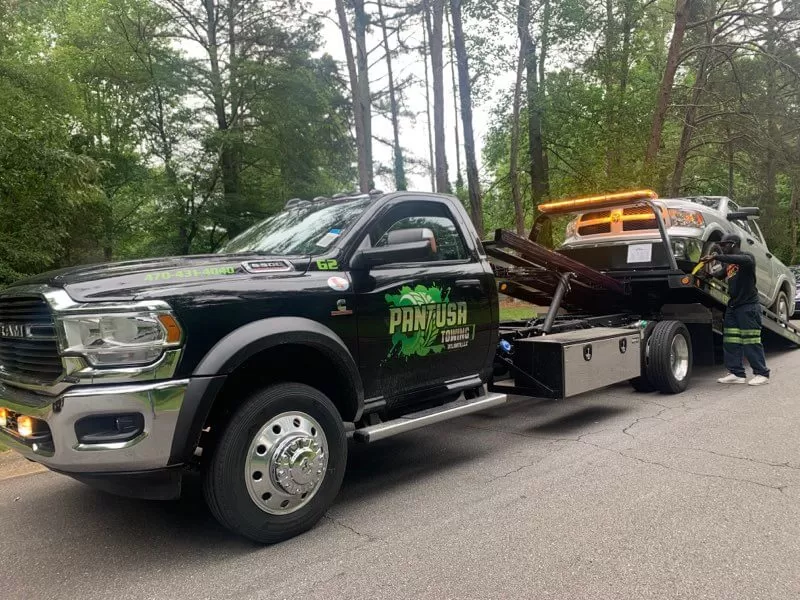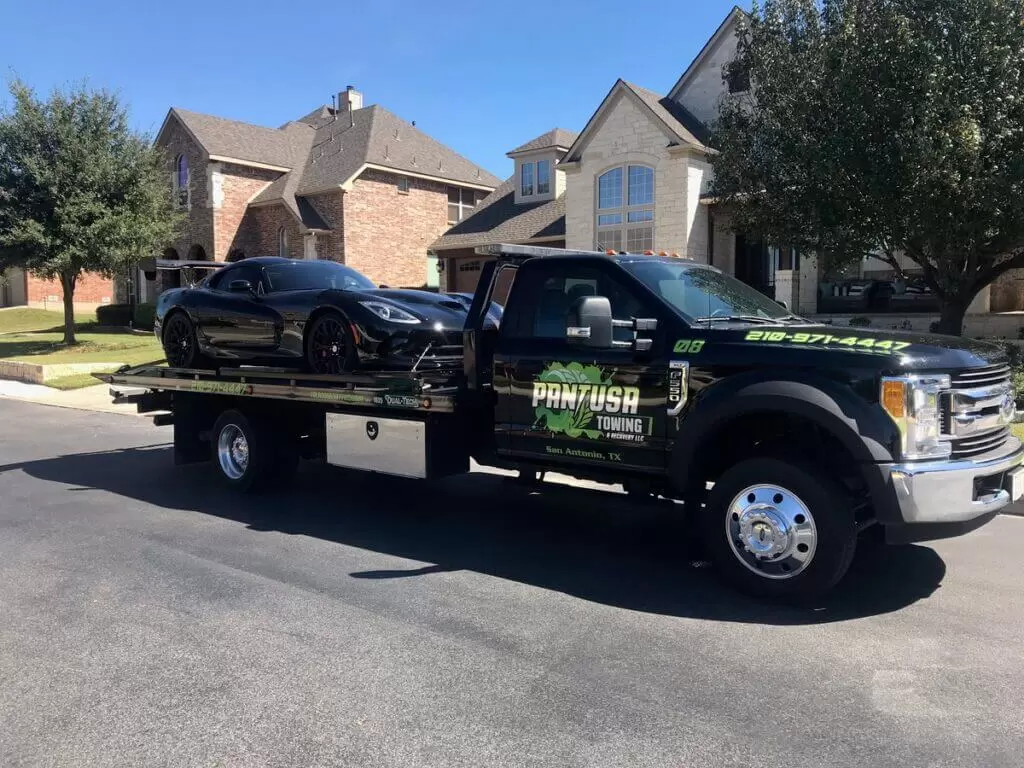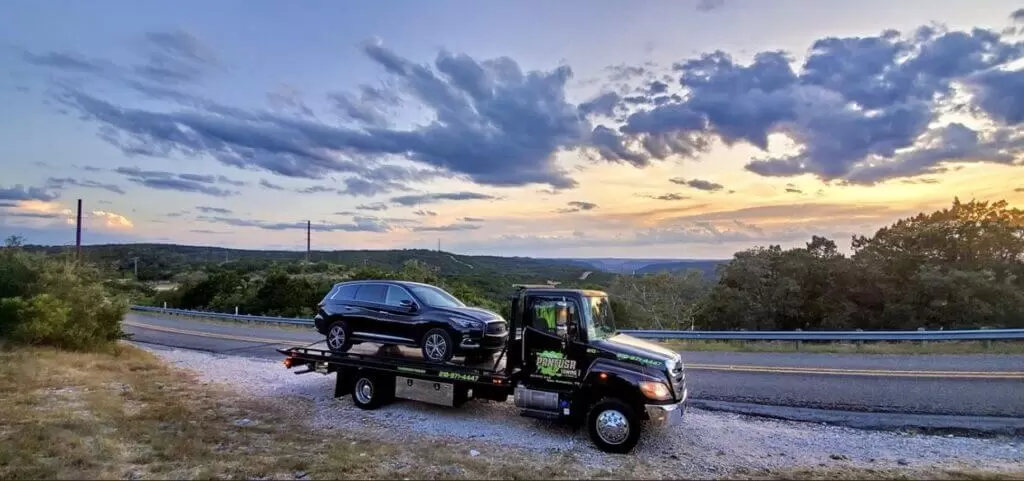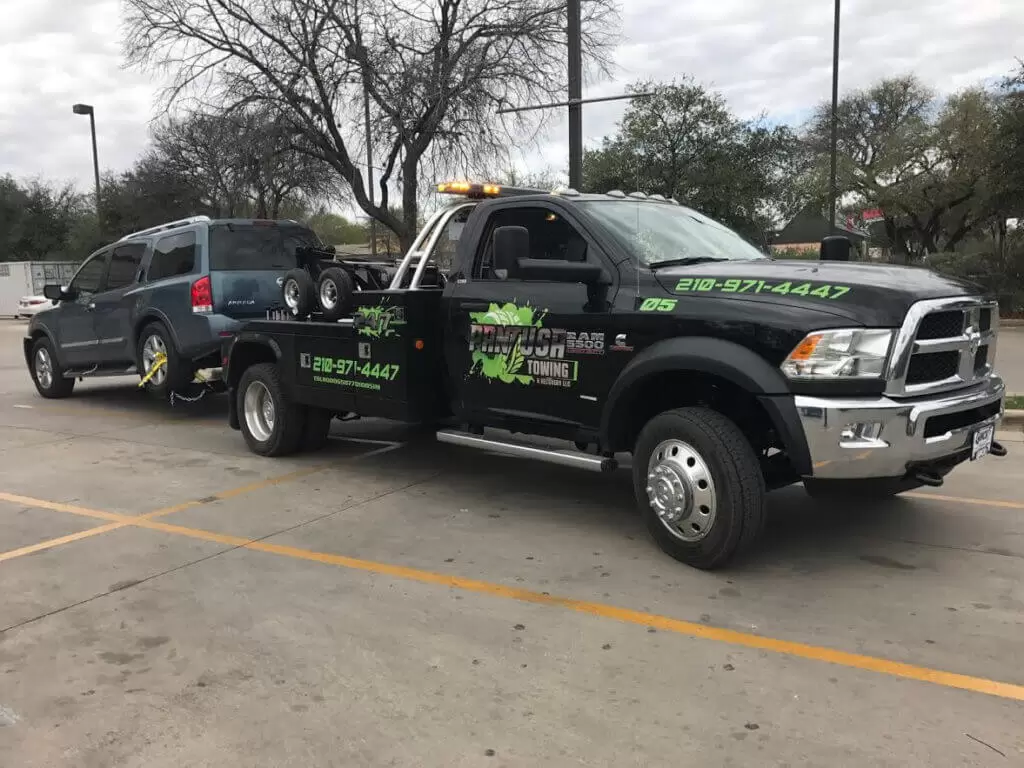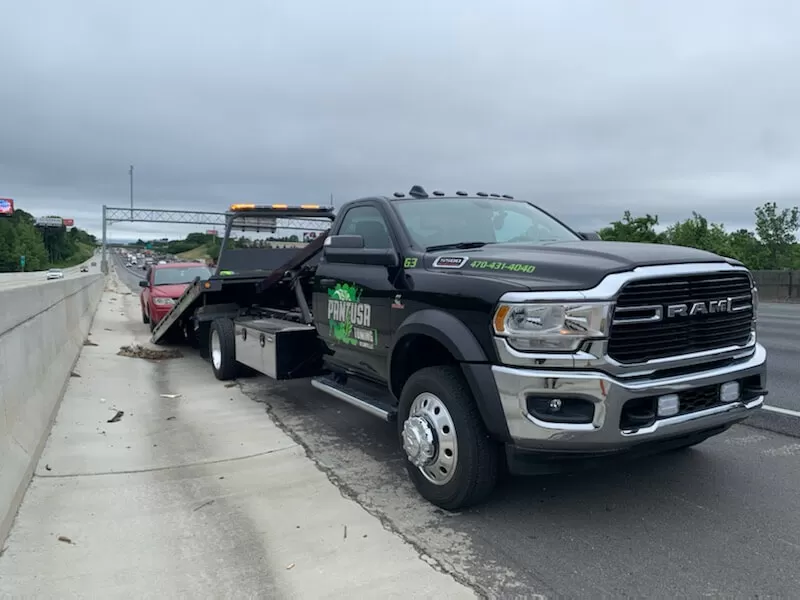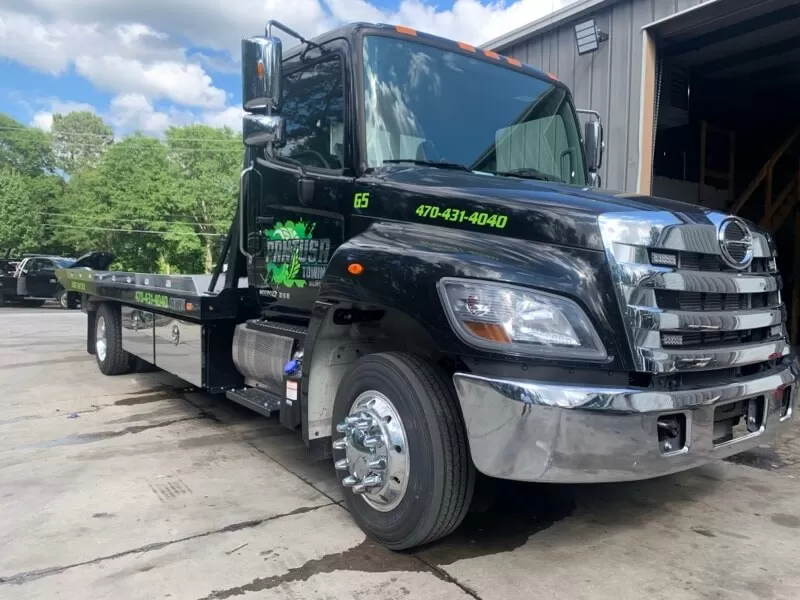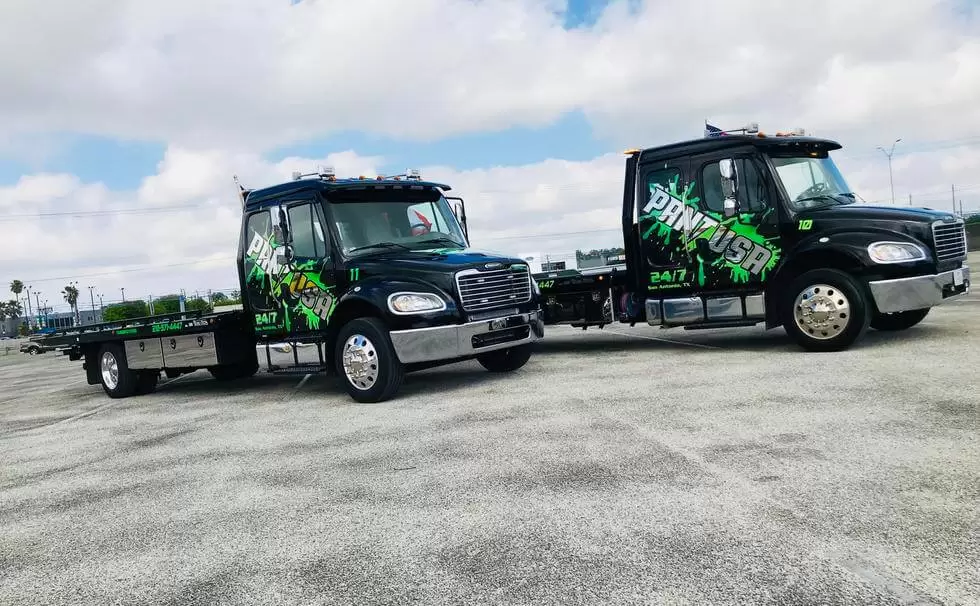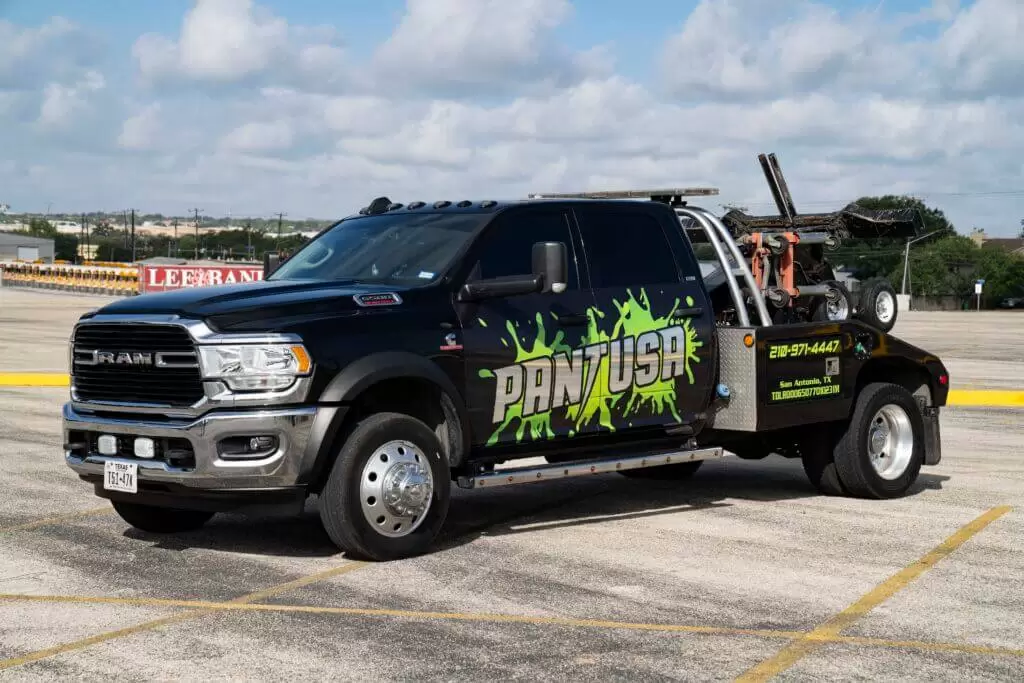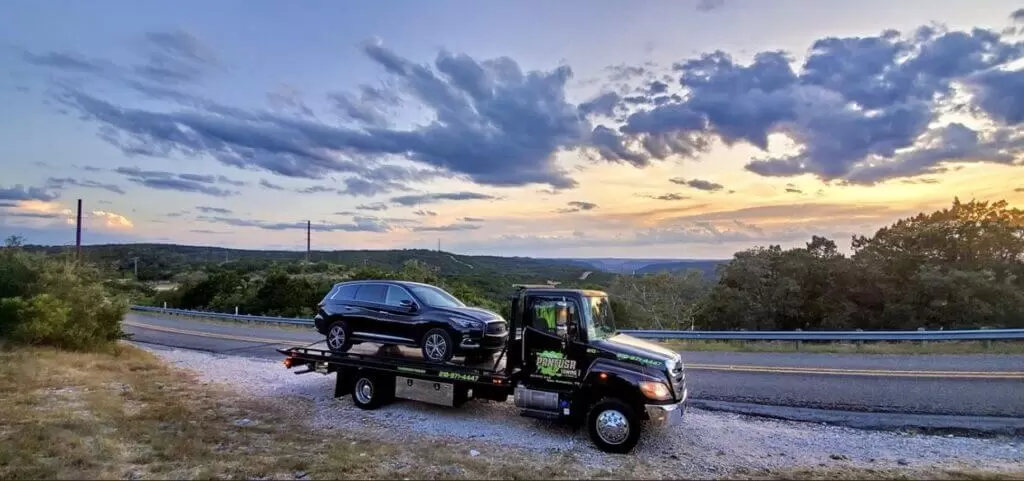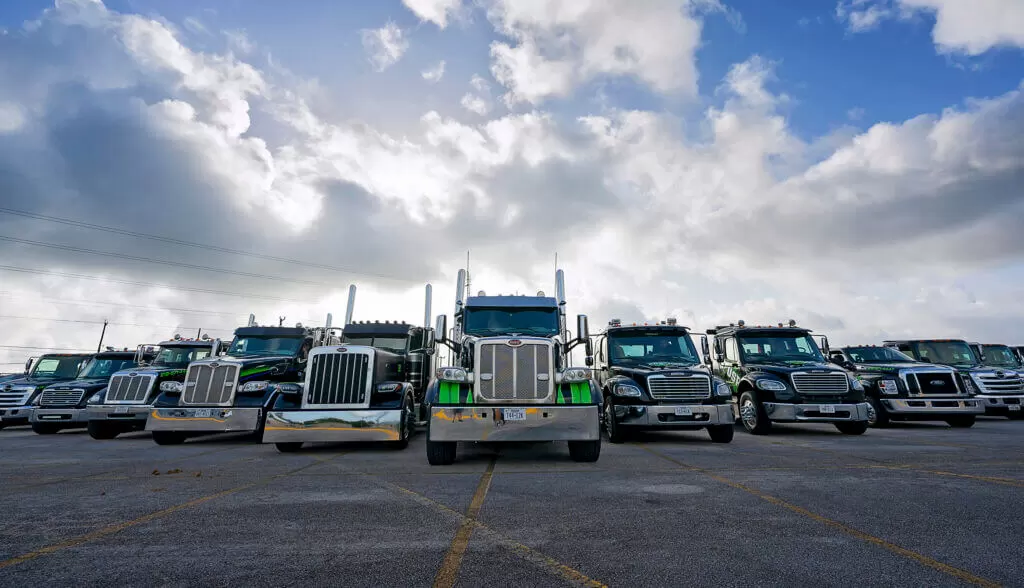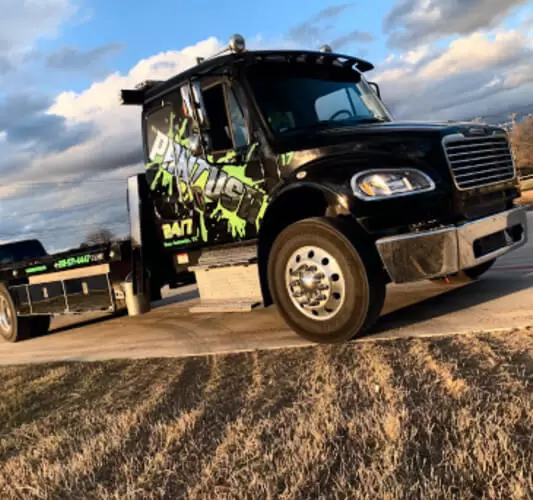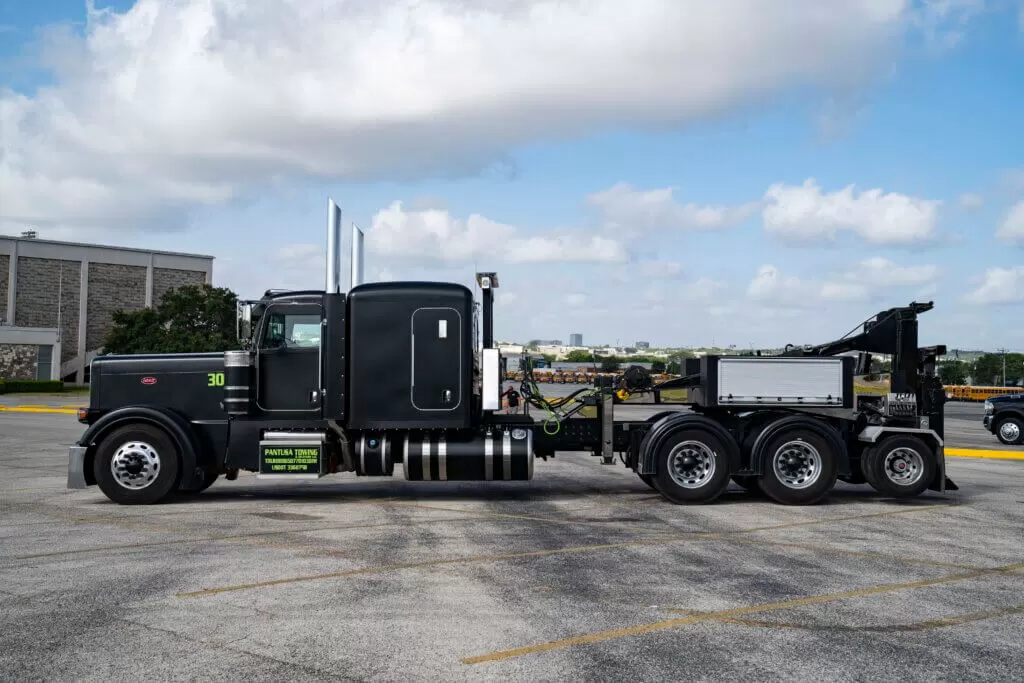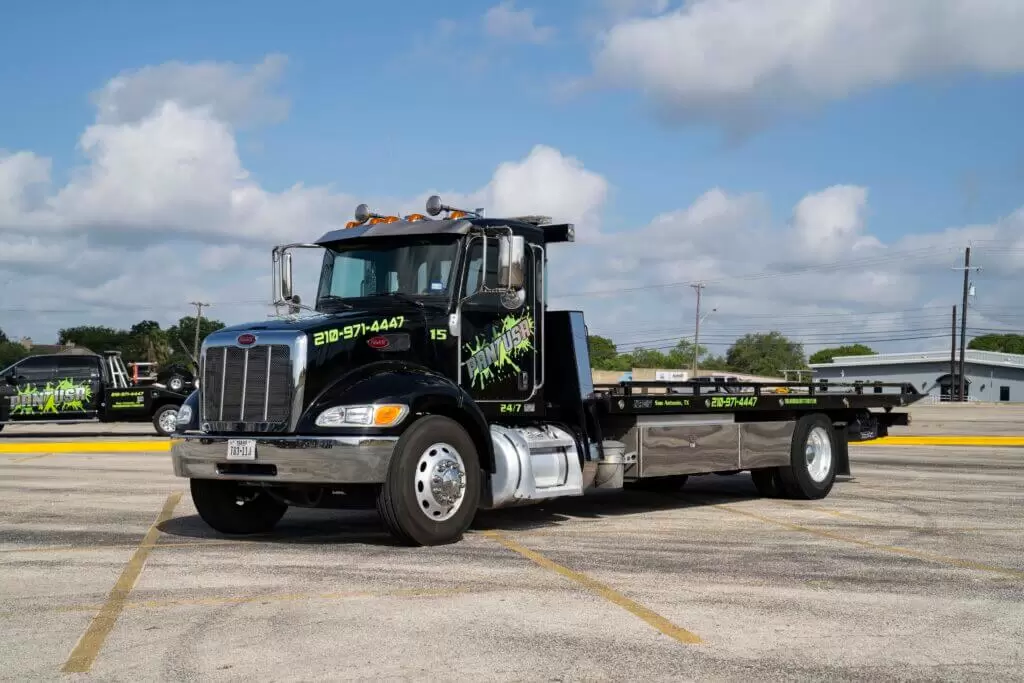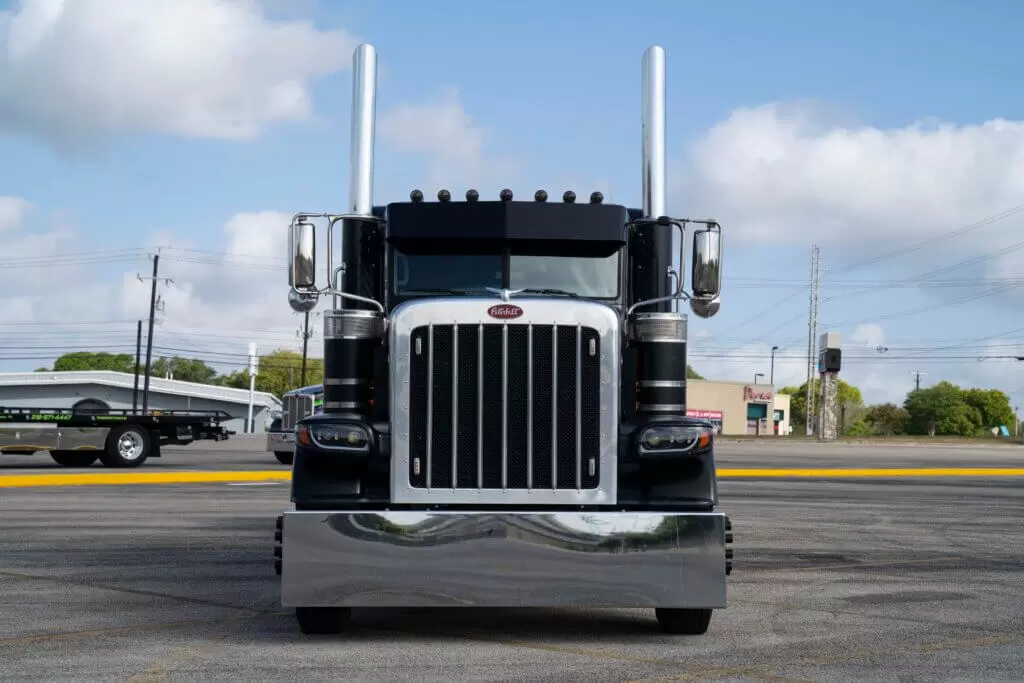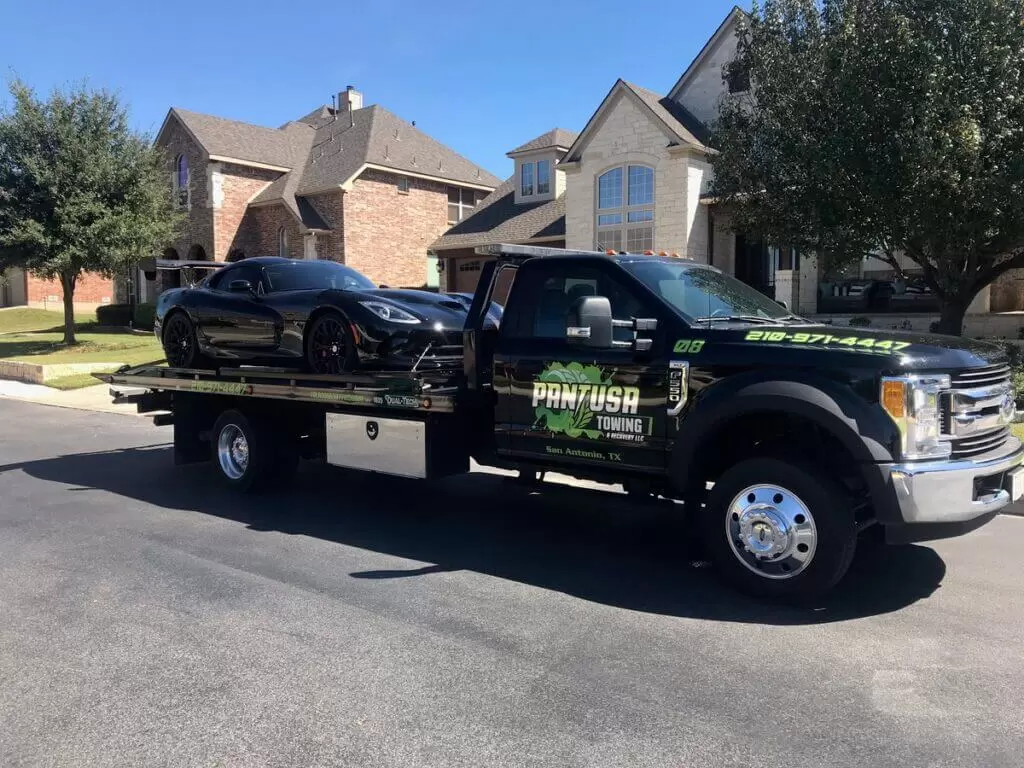 Commercial Towing Professionals in Atlanta, GA
Commercial vehicles are used extensively by many businesses. These vehicles are often the engines of much marketing, productivity, and sales. If your commercial vehicle gets into an accident or breaks down on the highway or side of the road, your business can suffer a setback if the issue is not handled ASAP. At Pantusa Towing & Recovery, LLC, we are your premier provider of professional, efficient, and prompt commercial towing for the Atlanta, GA area.
After calling us from your location, our team of commercial towing professionals immediately sets out to meet your towing requirements. We dispatch an insured and licensed towing expert along with the necessary equipment to complete the job. We want to haul your vehicle to your desire repair shop as quickly and safely as possible so you can get back in business.
Commercial Towing Services
Whether your vehicle has broken down or you have been involved in an accident, our team is ready to help. Our professionals are trained extensively in commercial towing operations and also stay current with the most effective processes for conducting safe and efficient commercial vehicle tows. We take care of your vehicle the entire time we handle and haul it to your required destination. You can trust us for an affordable, safe, and fast tow to get you back on the road without unnecessary delay.
Get Commercial Towing Near Me
For more information about the commercial towing capabilities we offer Atlanta, GA businesses, give us a call today at 210.899.2474 or drop us a message through our contact form.