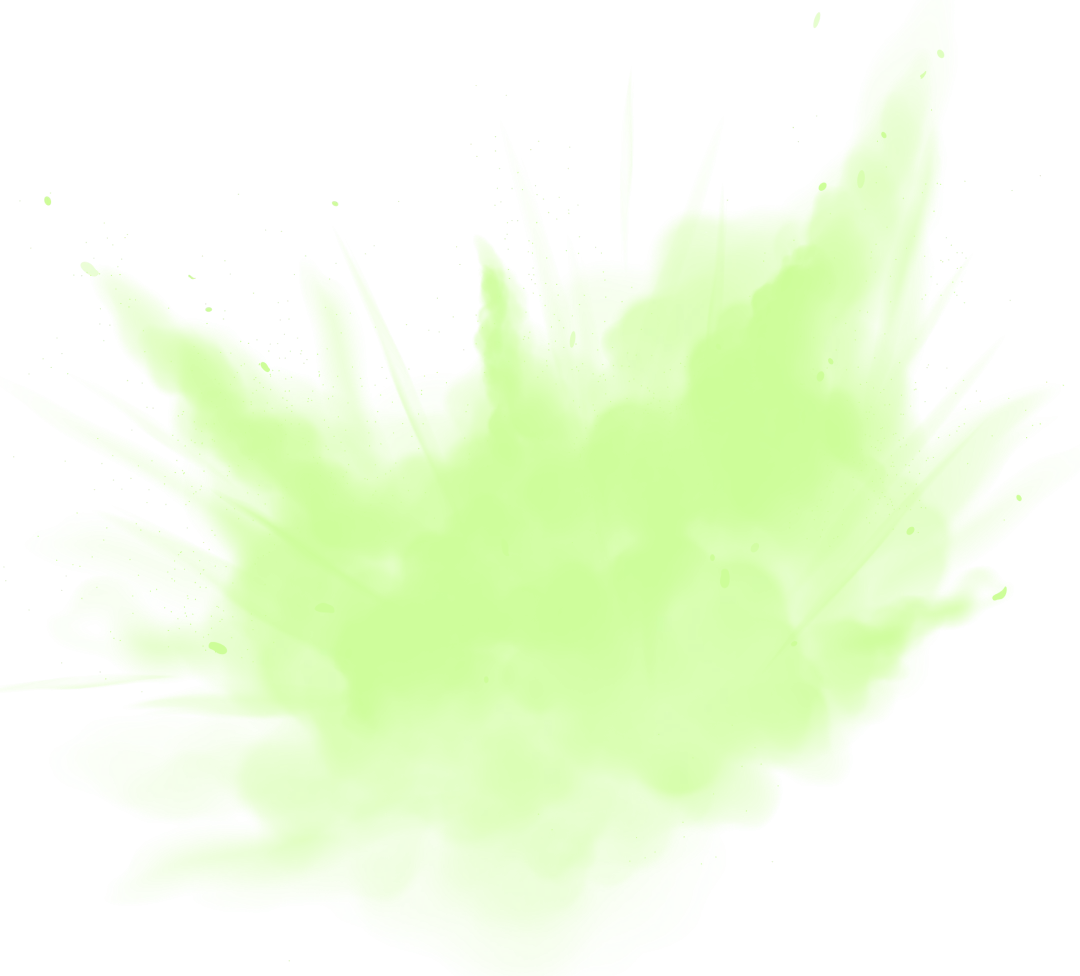 Towing & Recovery
Towing & Recovery in Atlanta, GA Being stranded on the roadside is an unsettling place to be. Whether your car broke down or you have been in an accident, you need assistance quickly, especially to avoid secondary accidents. Pantusa Towing of Atlanta, Ga is standing by to help with your towing needs. We are a family owned and operated towing service with the equipment and expertise to handle any towing or recovery support needed.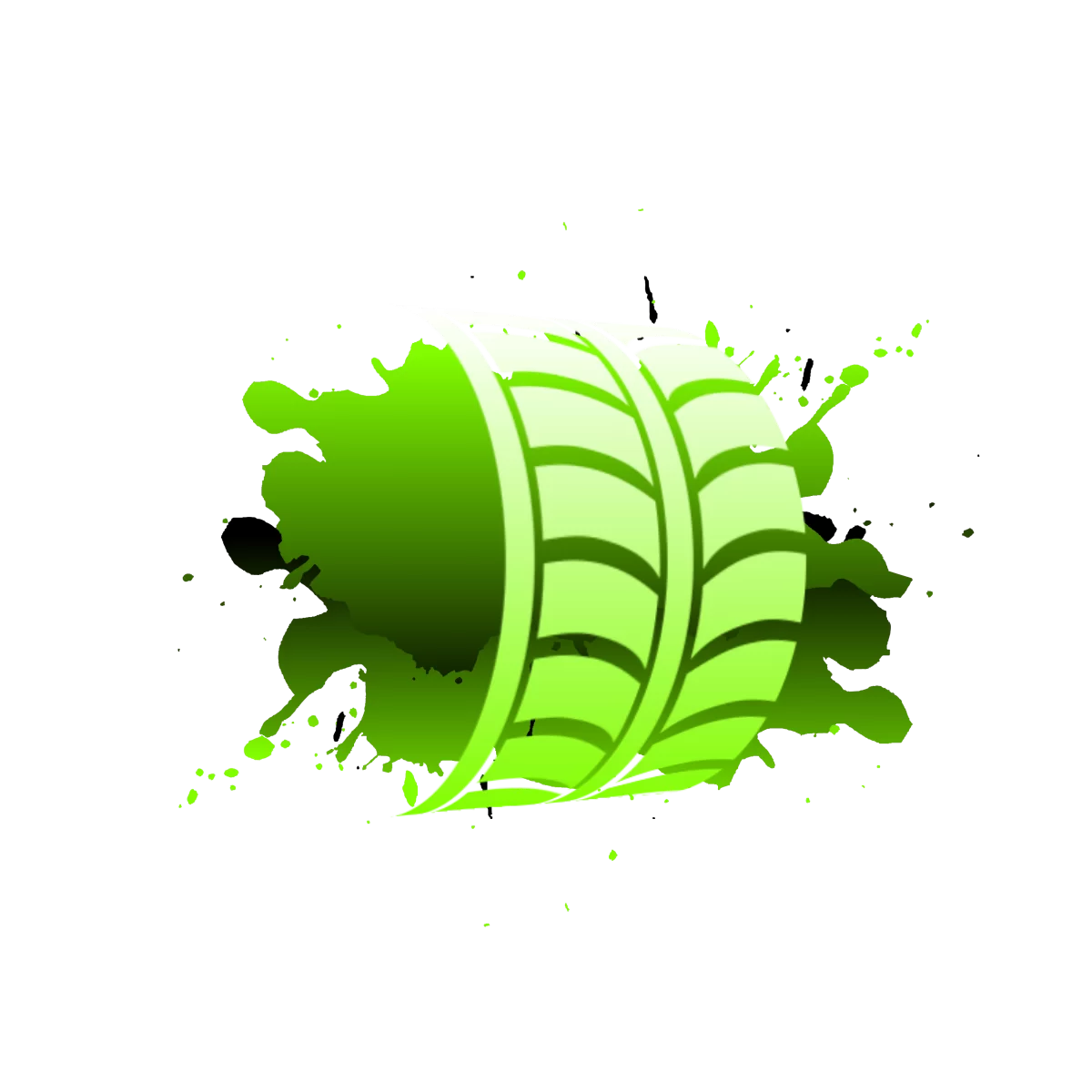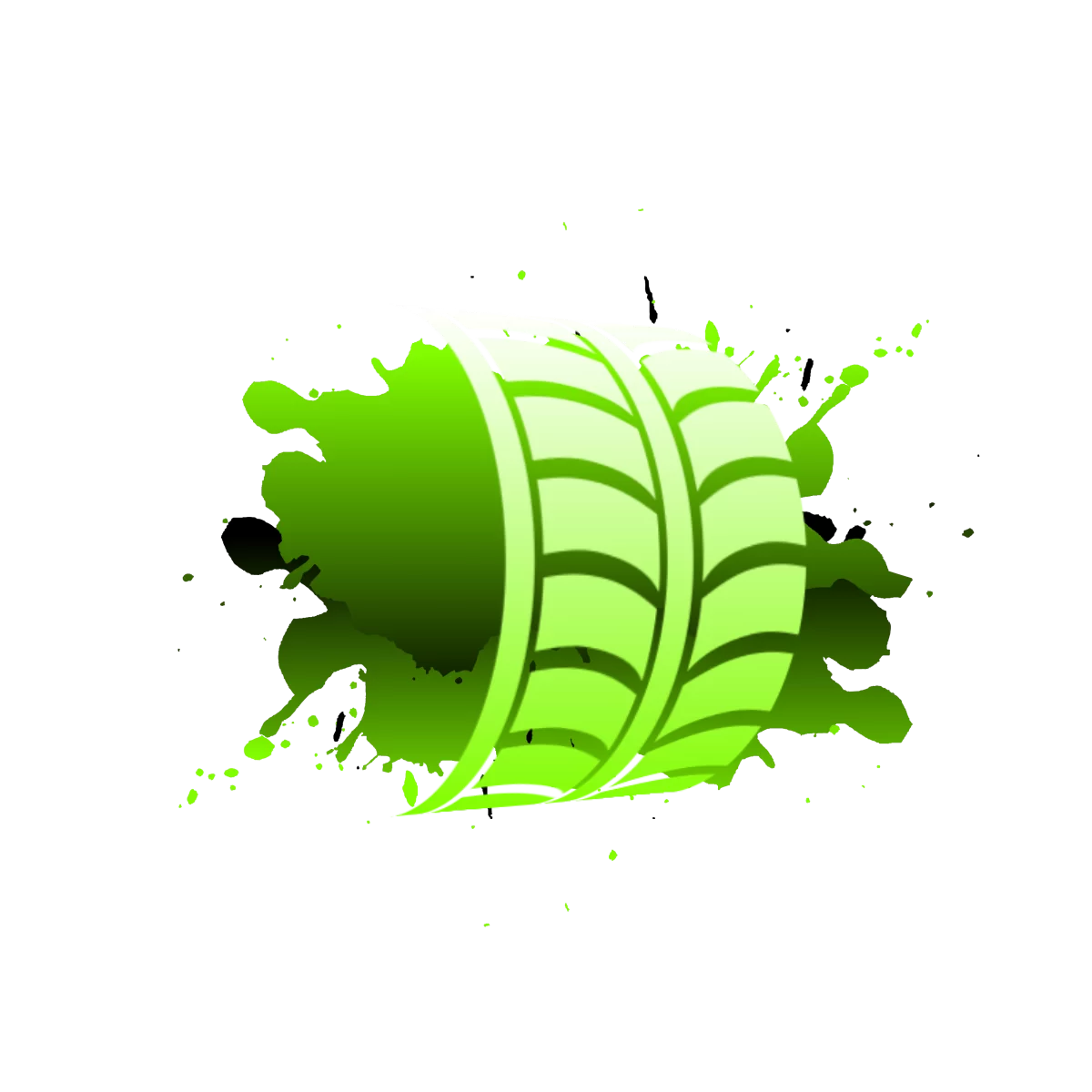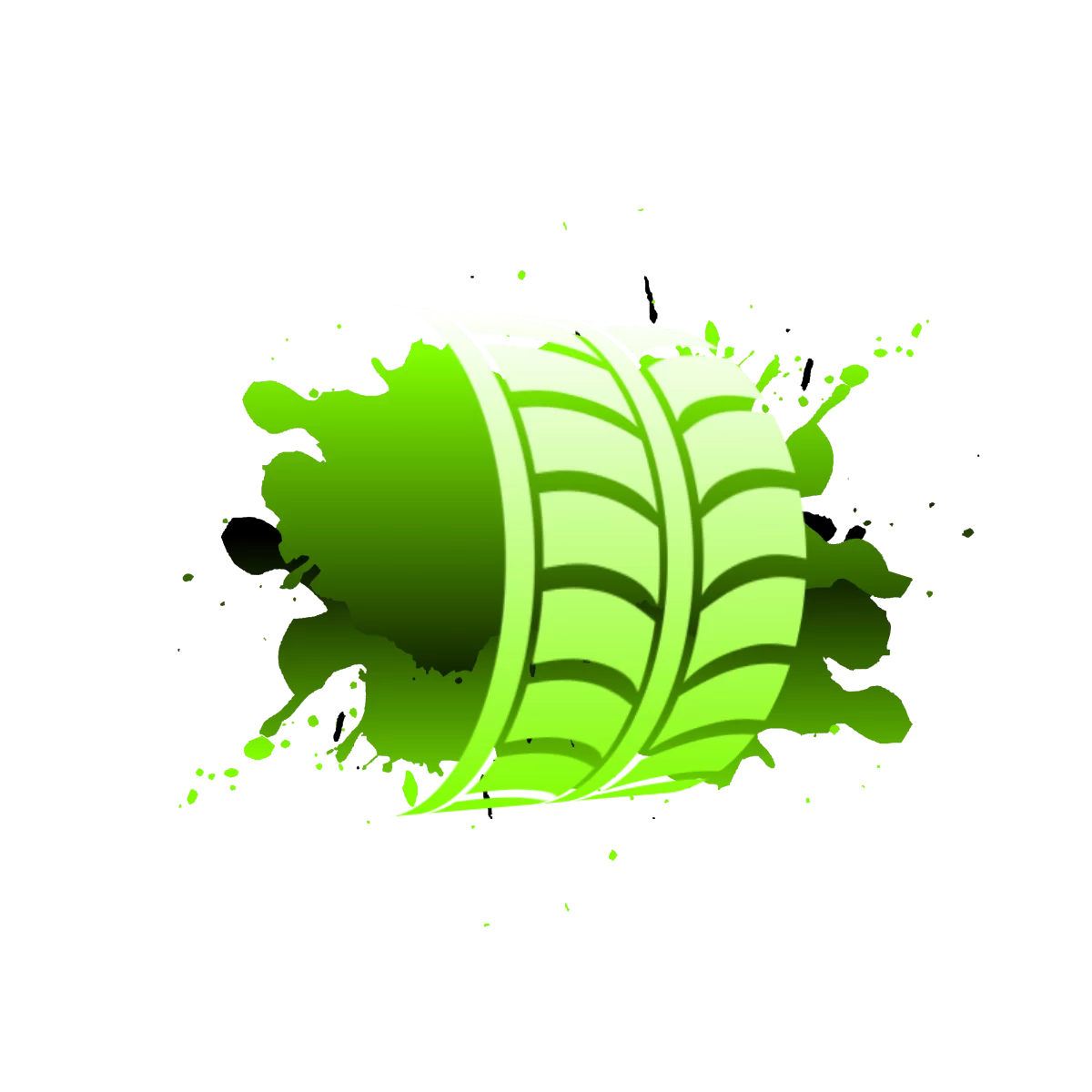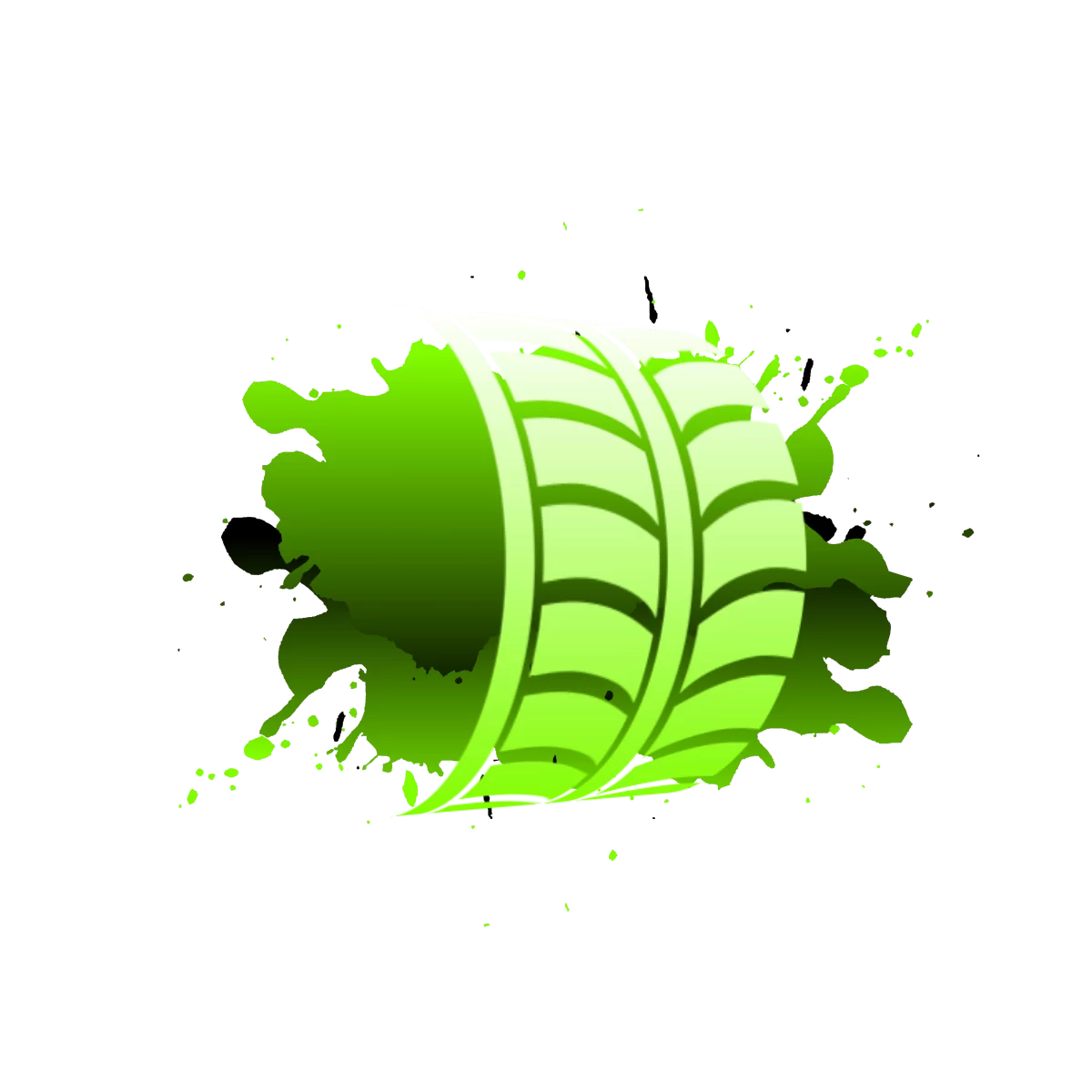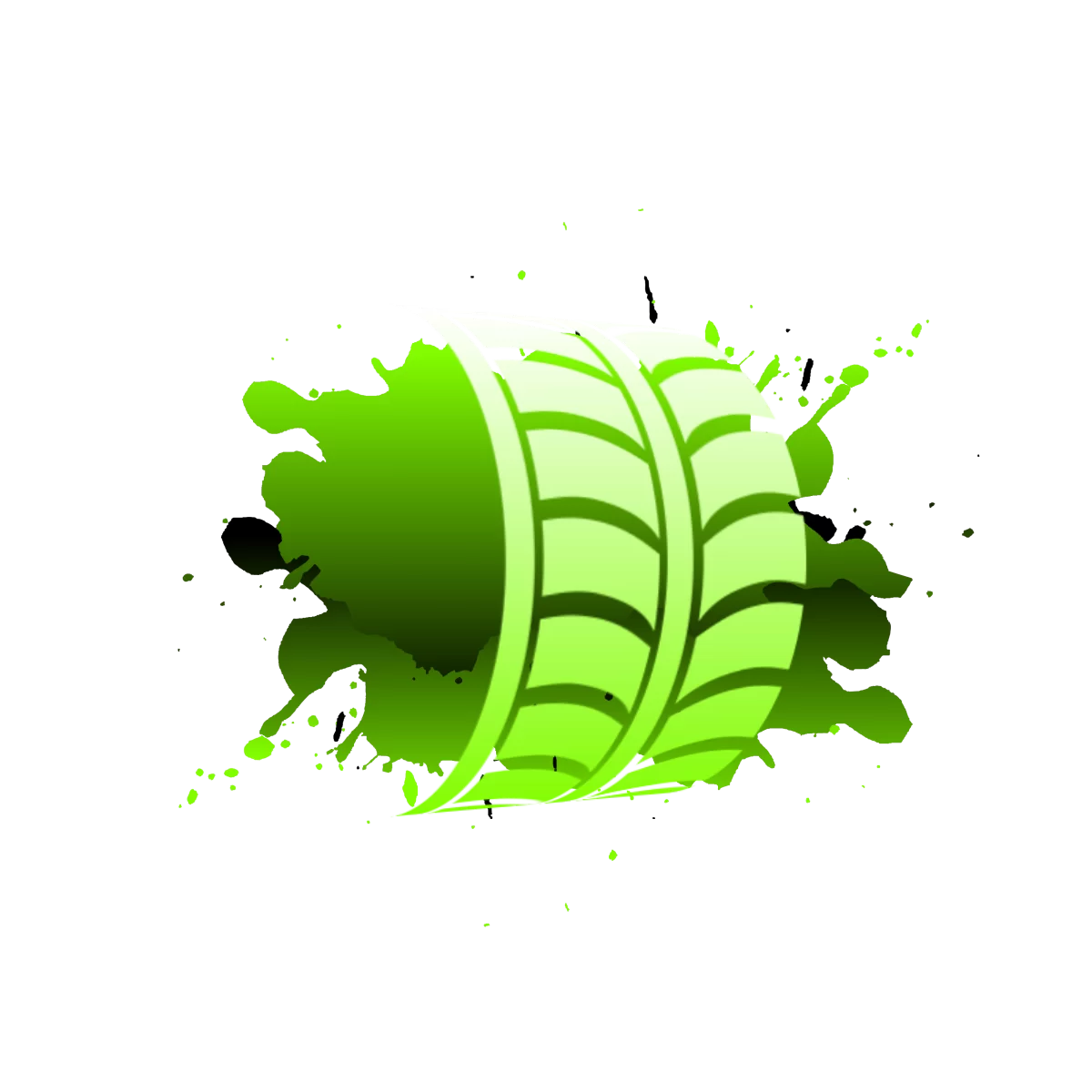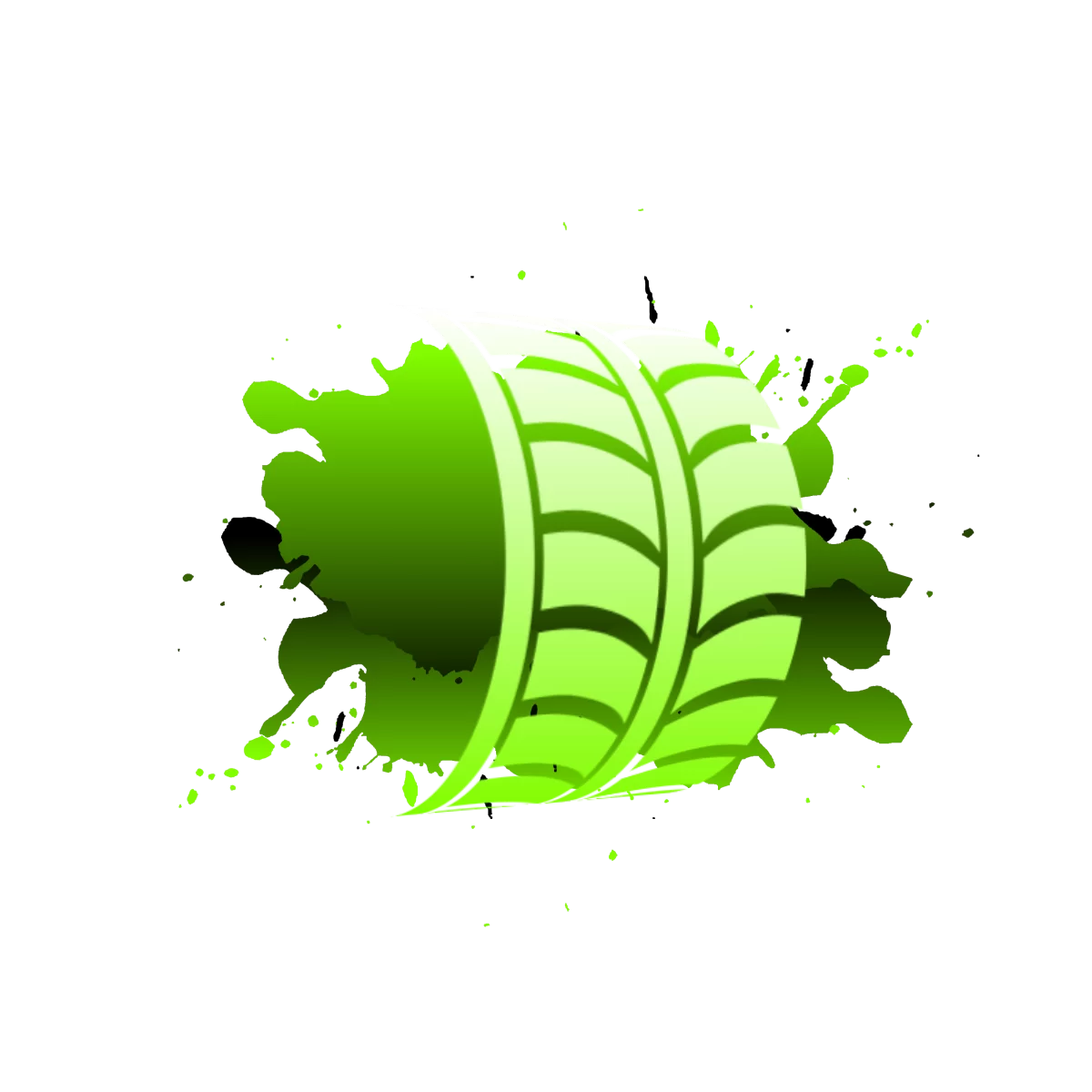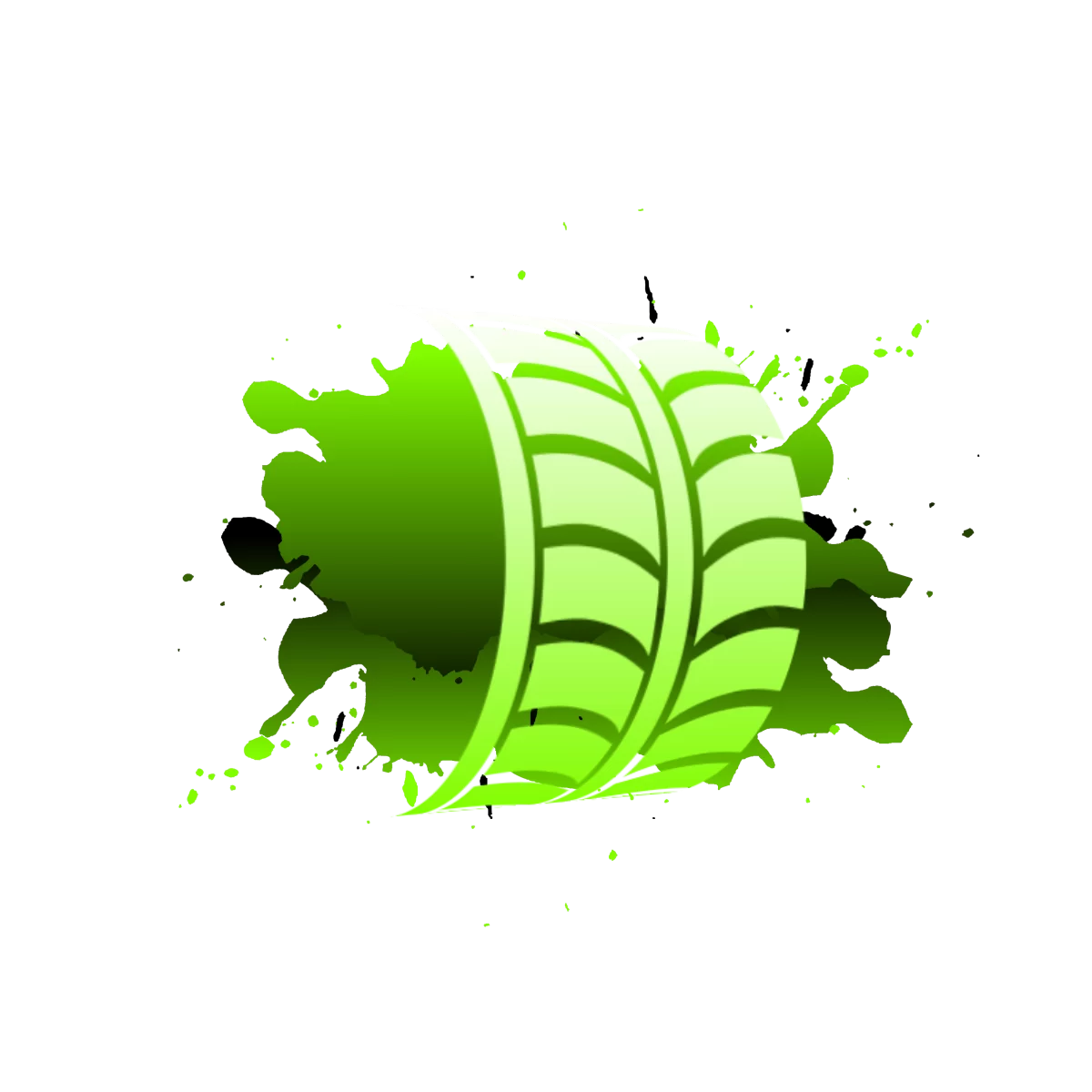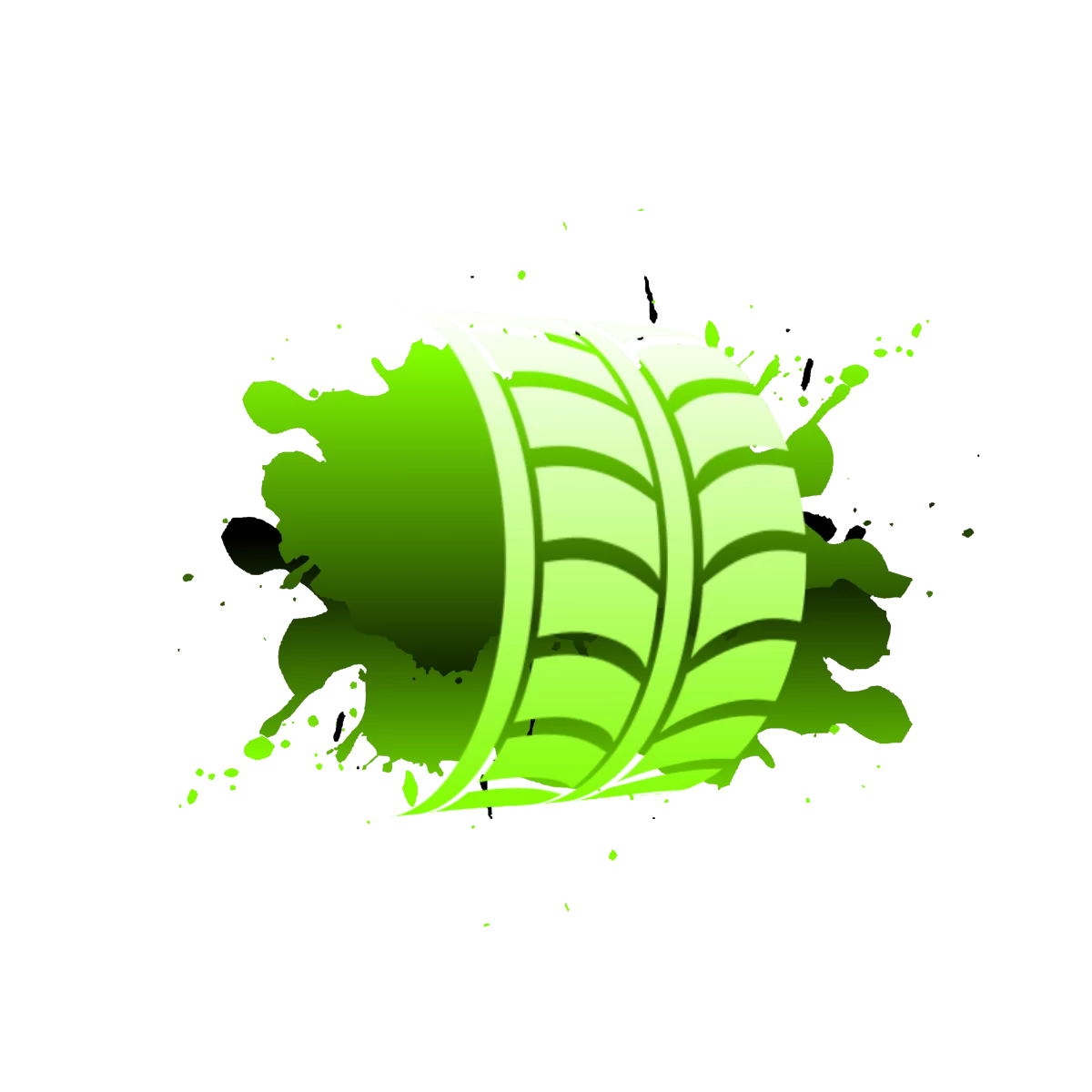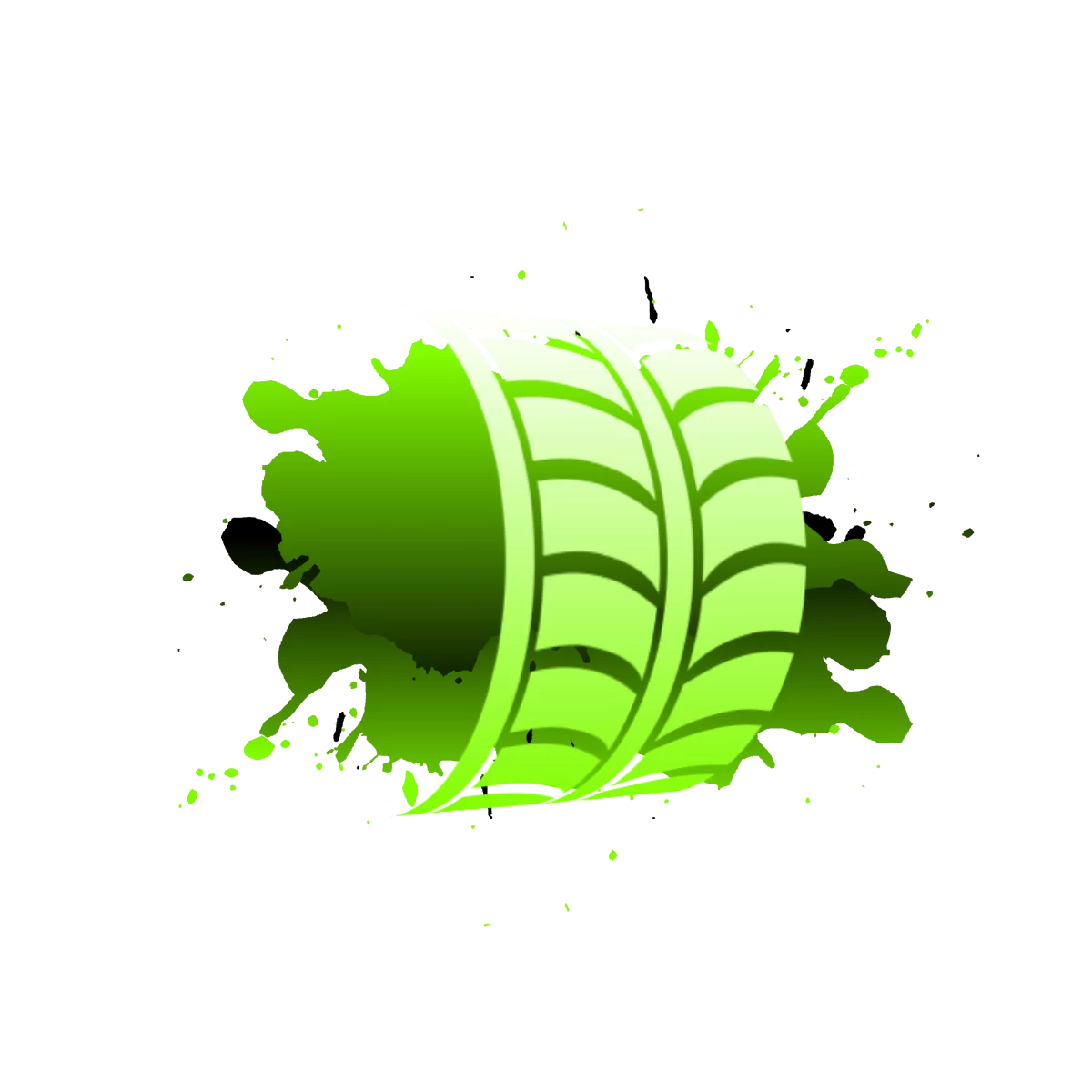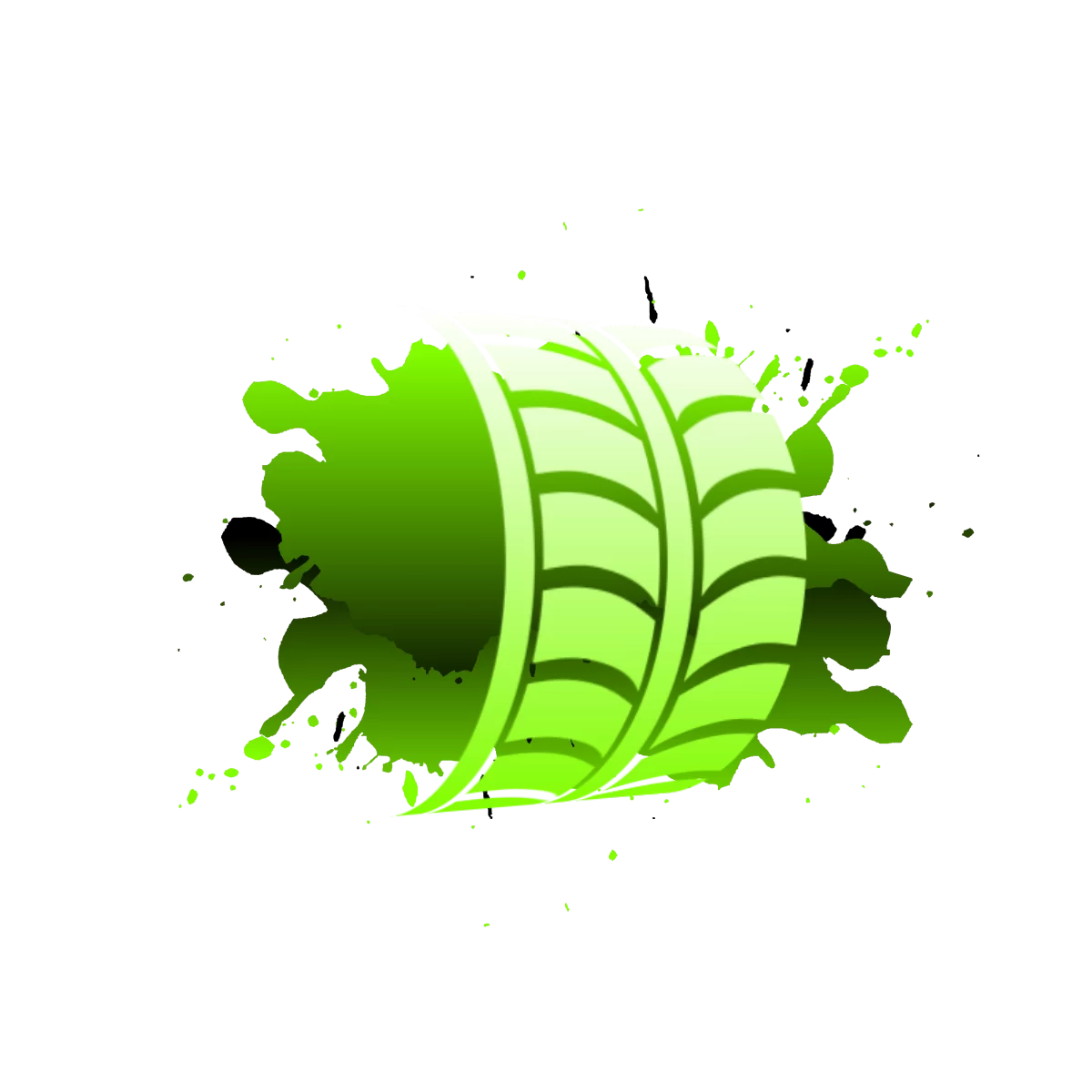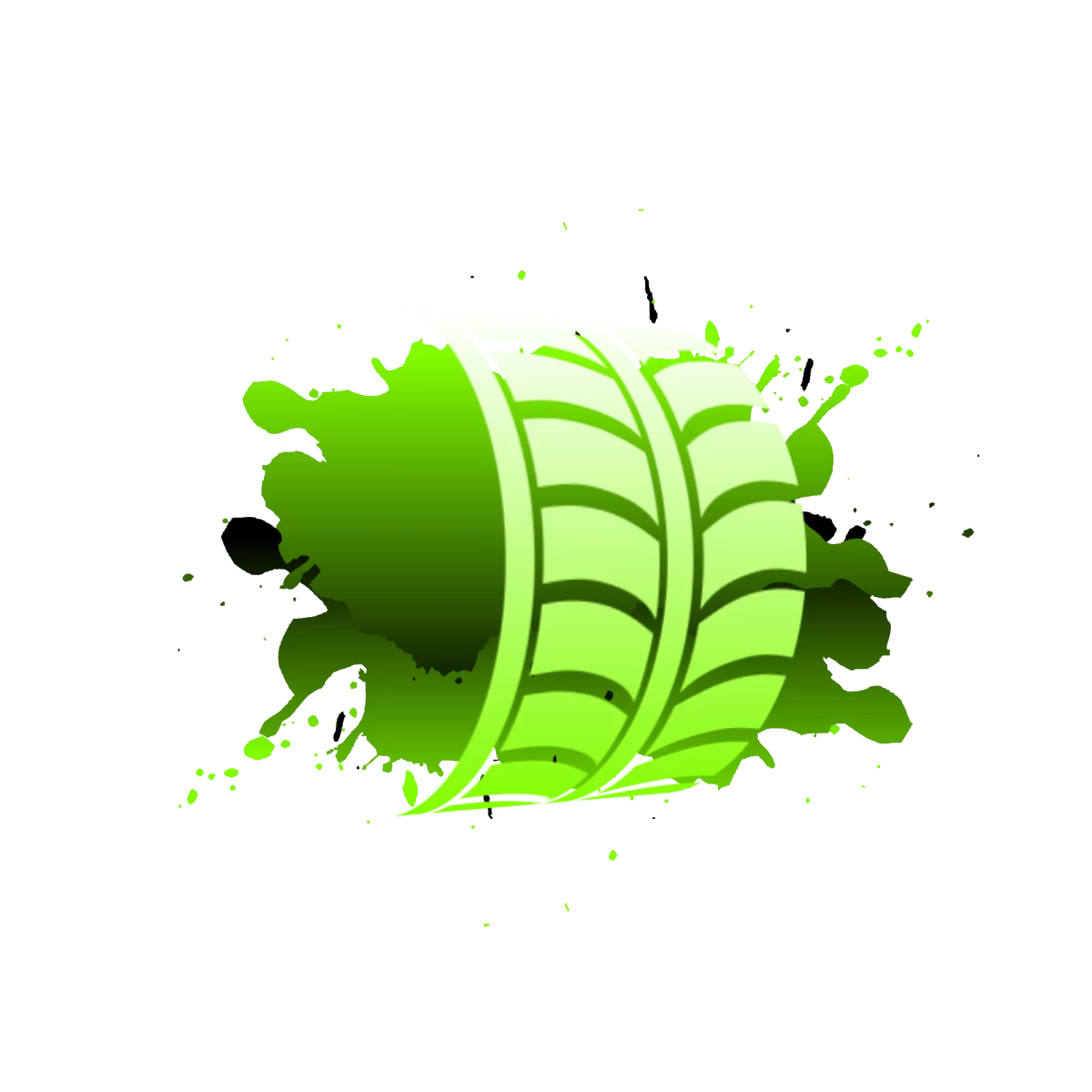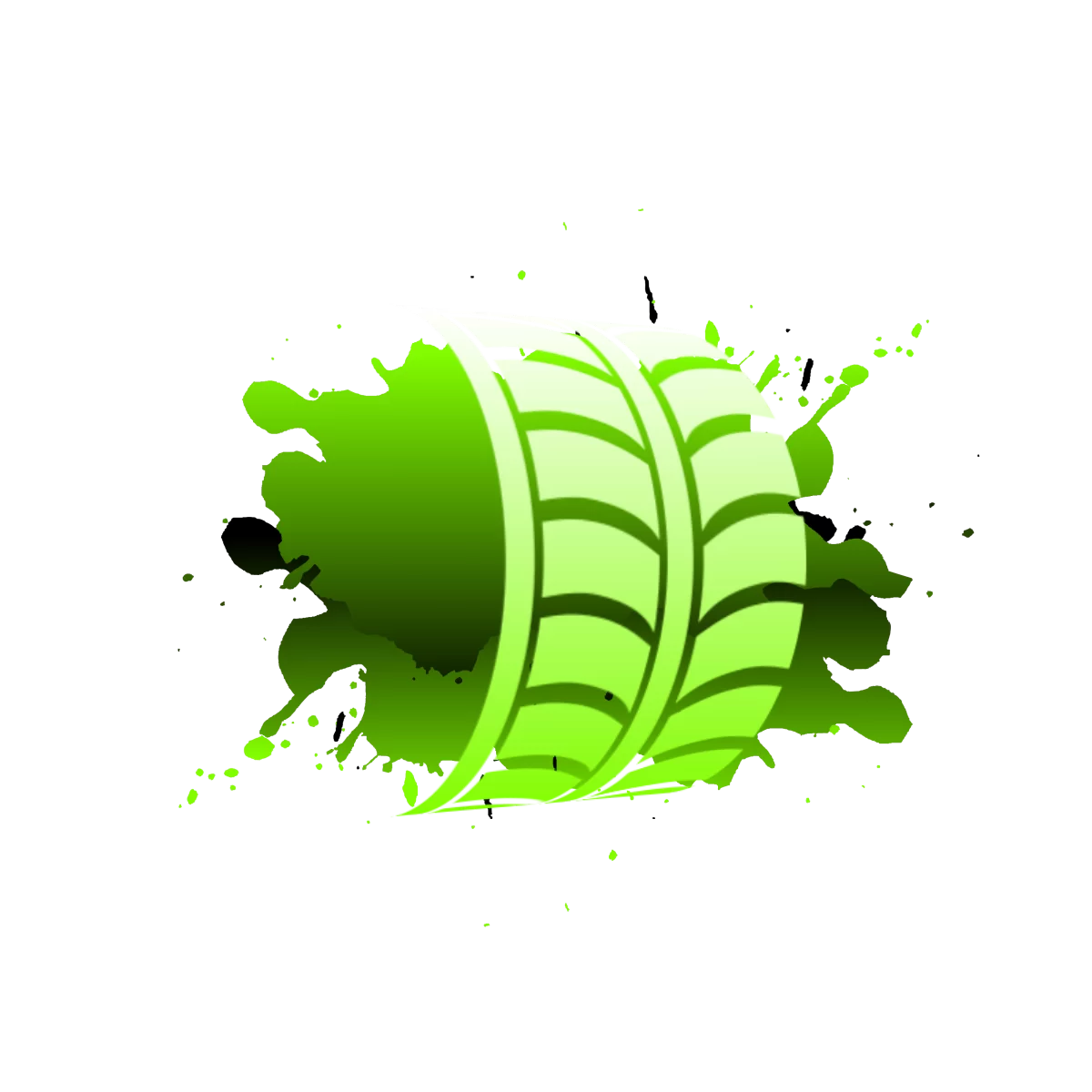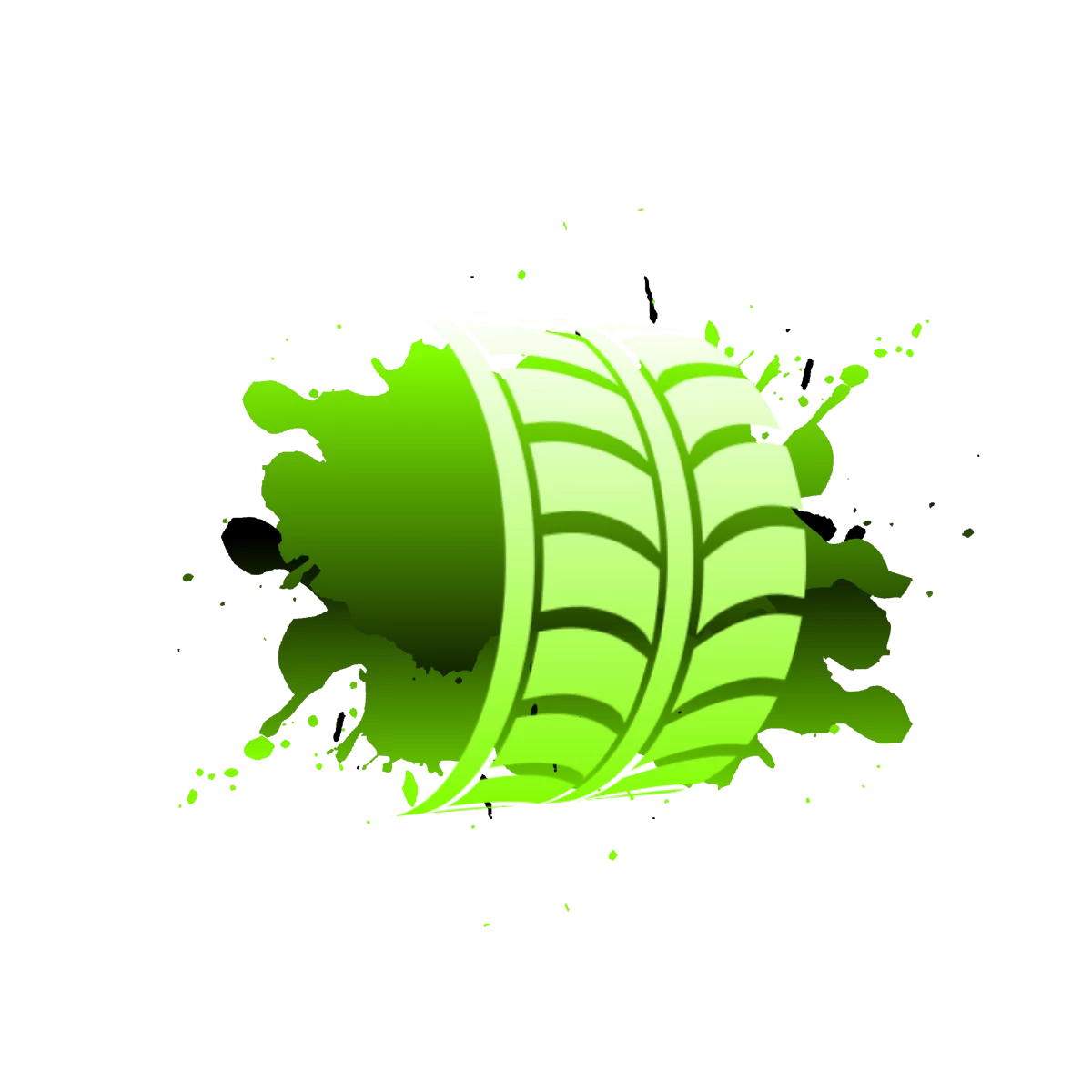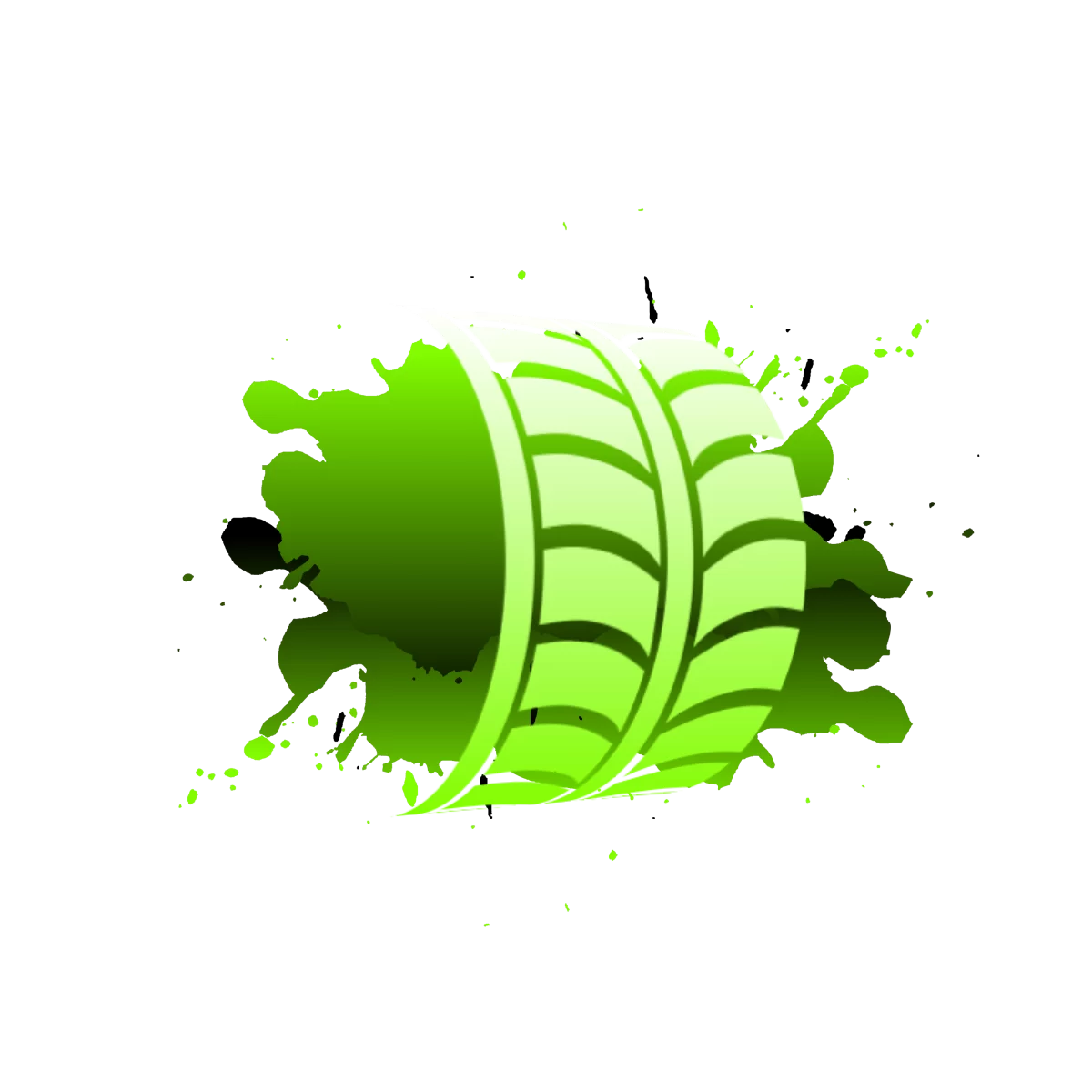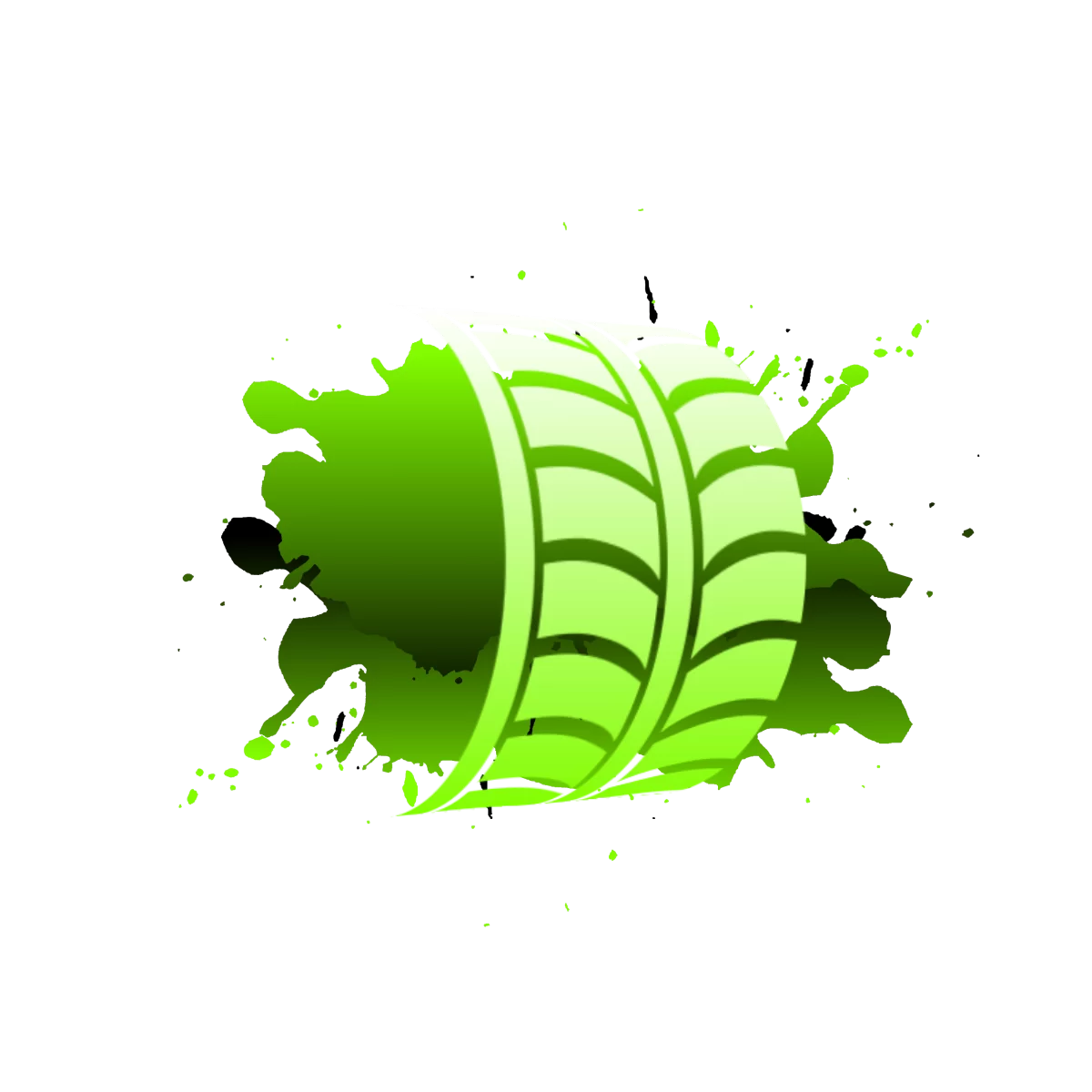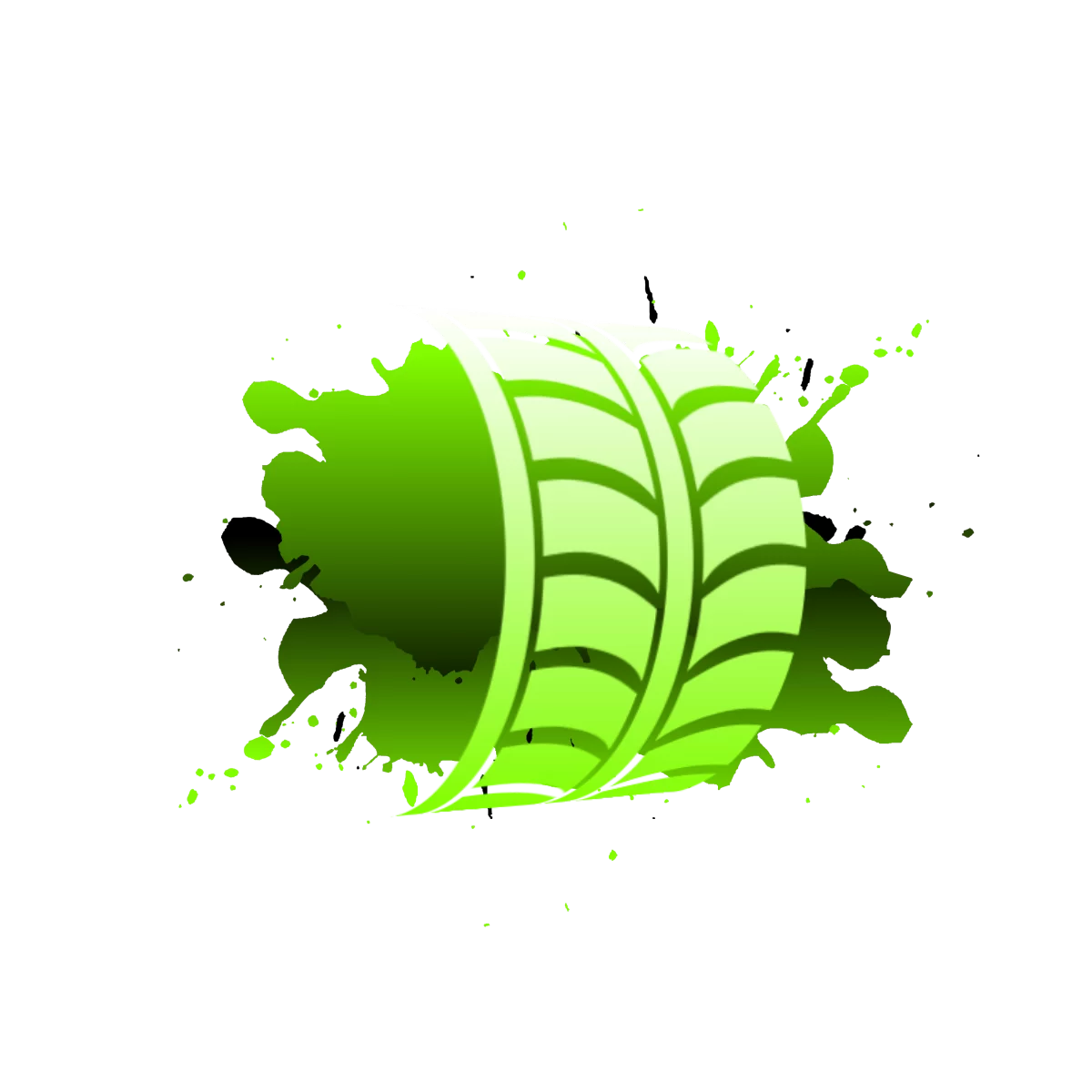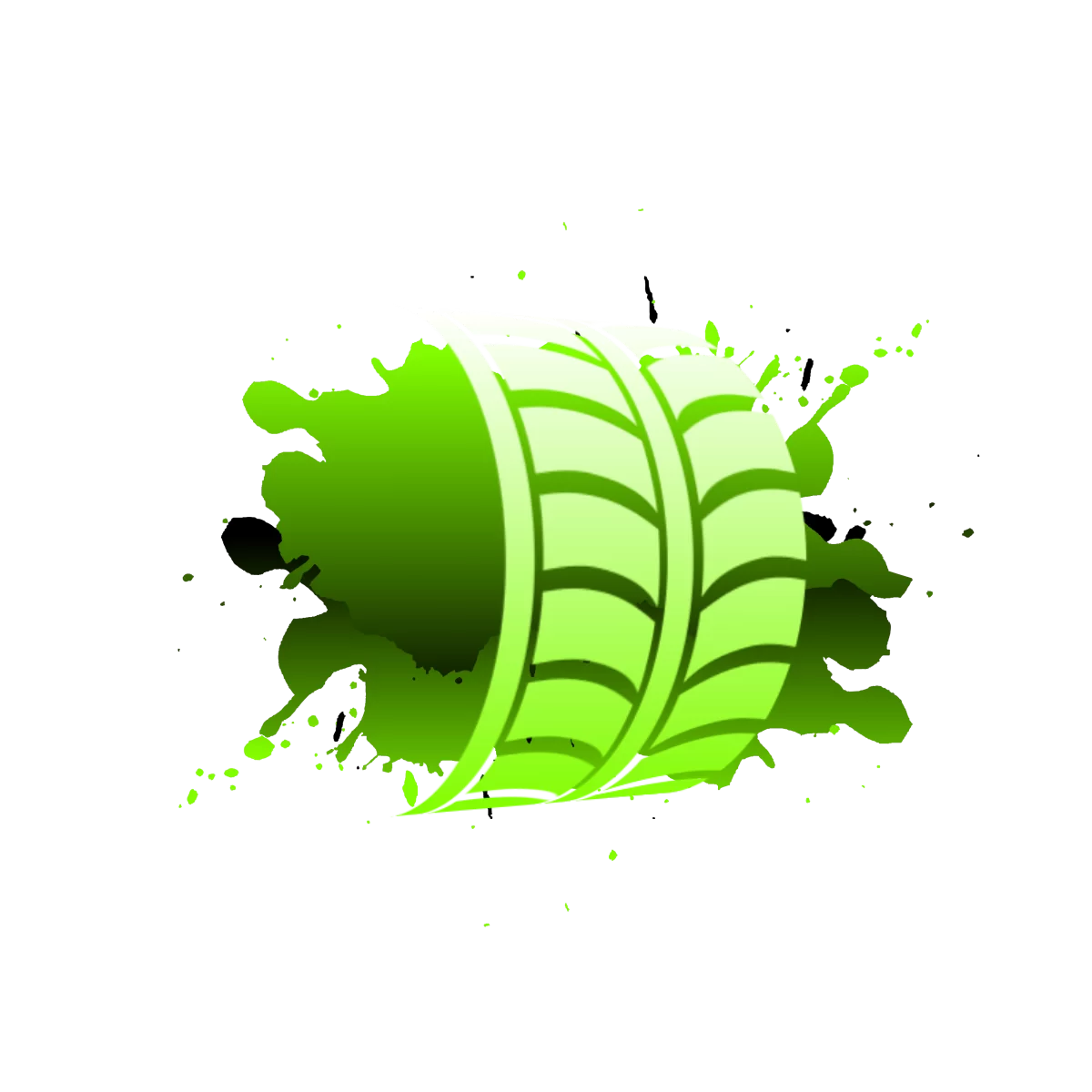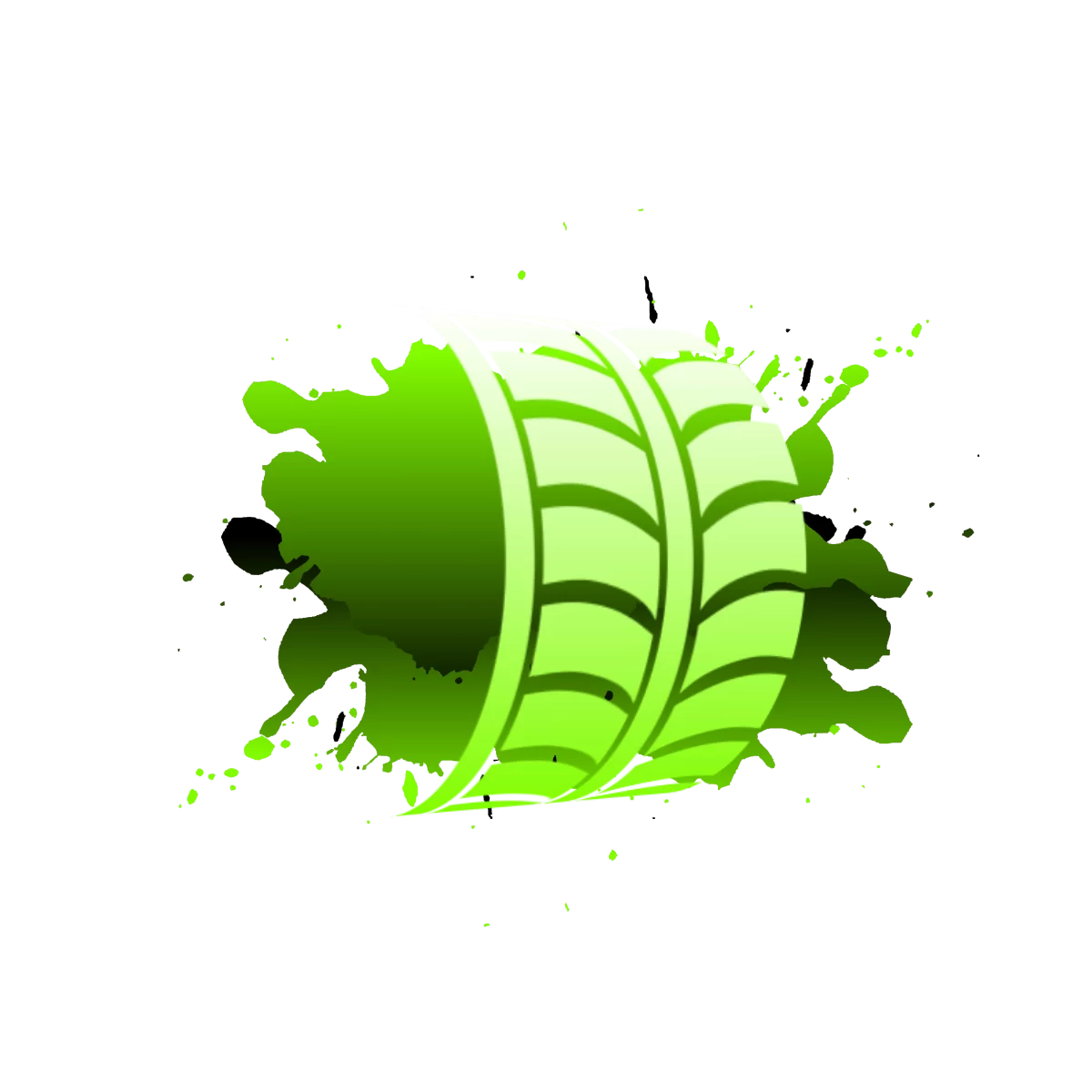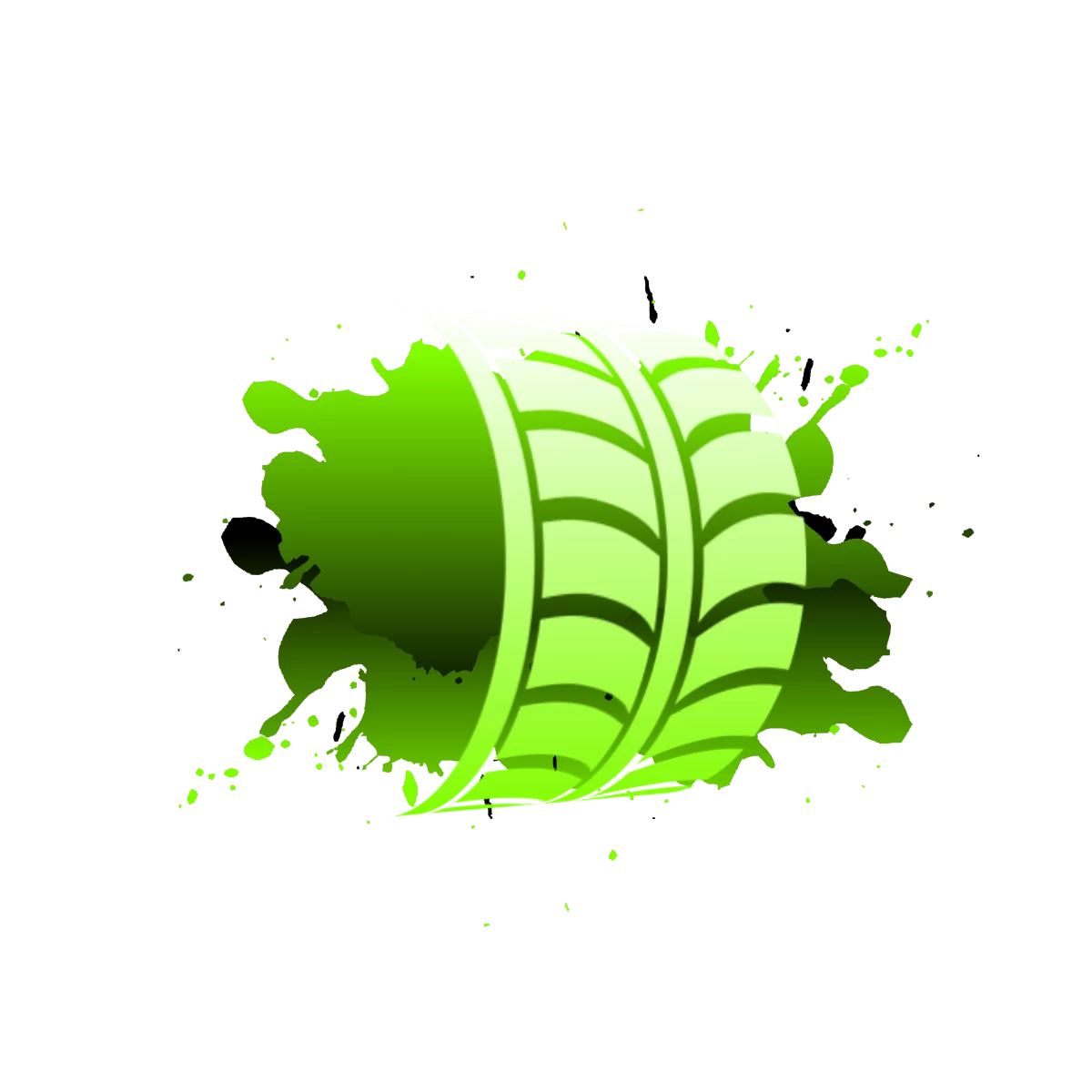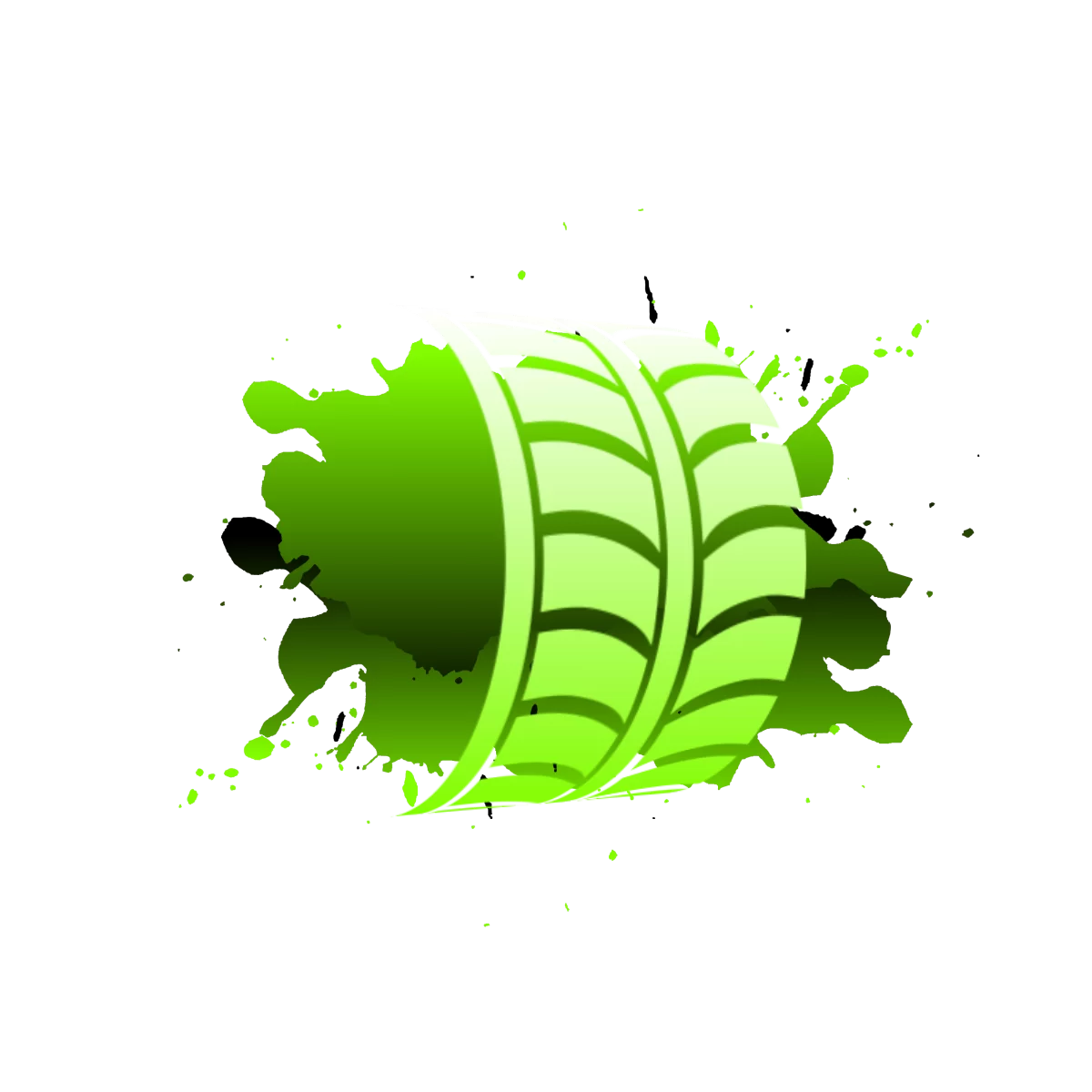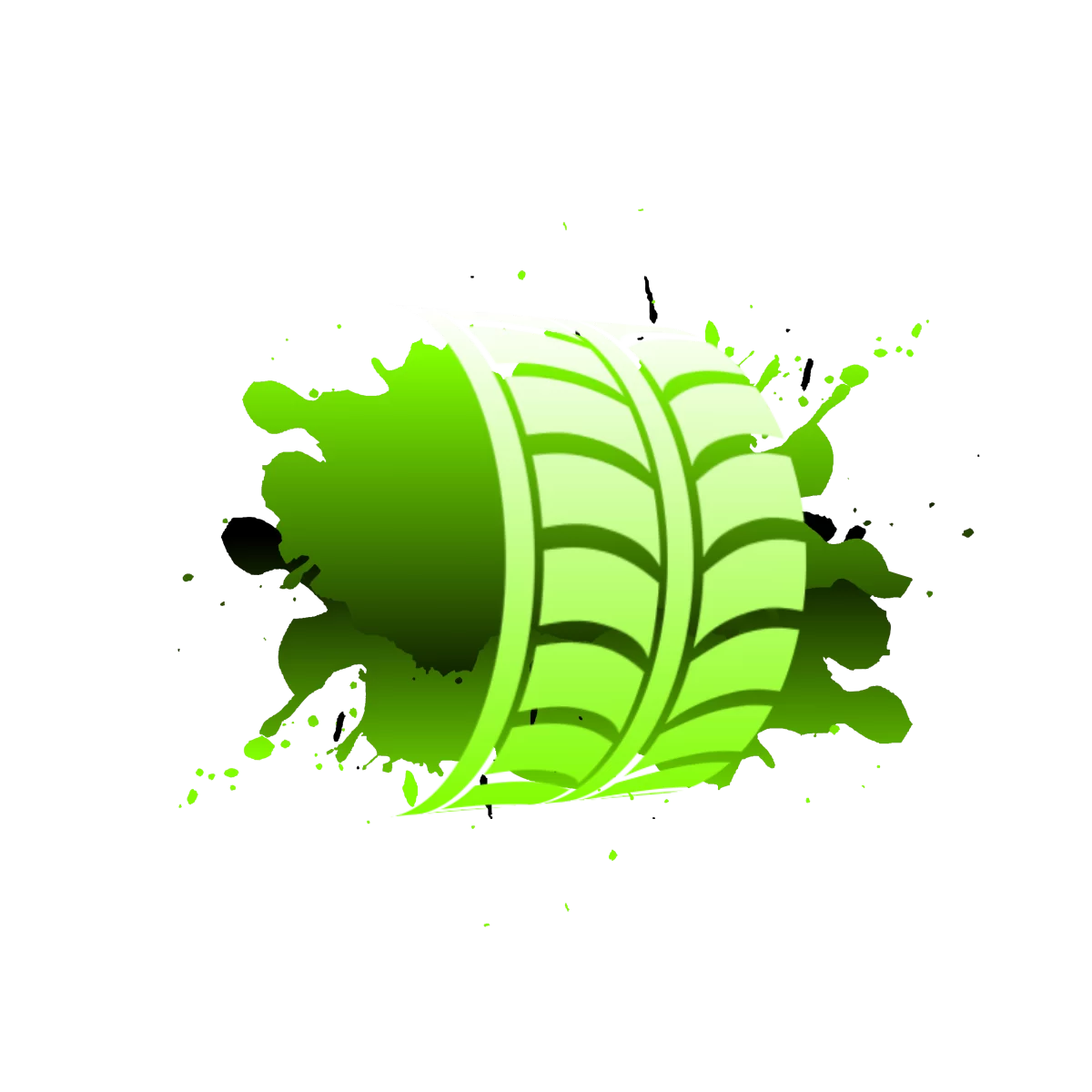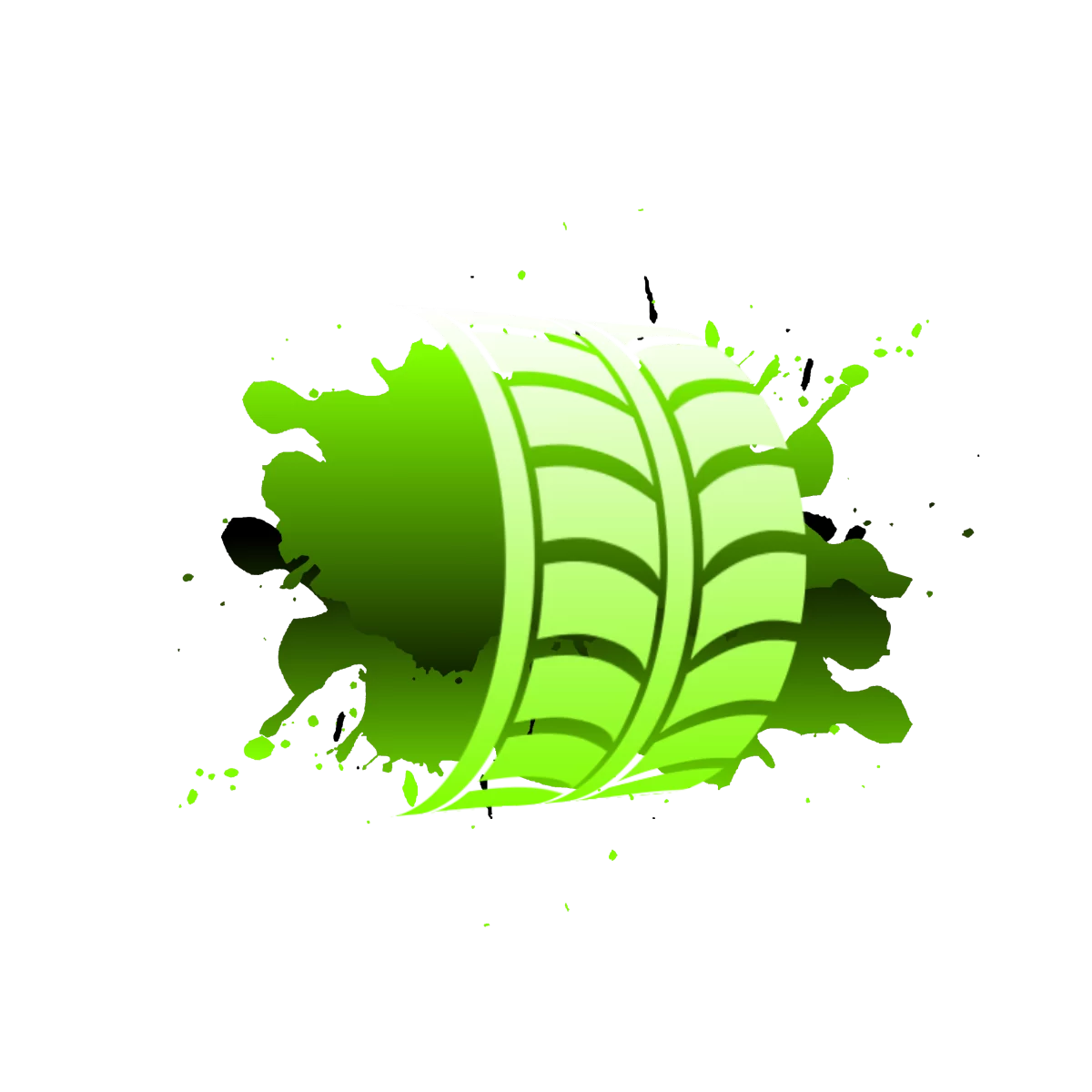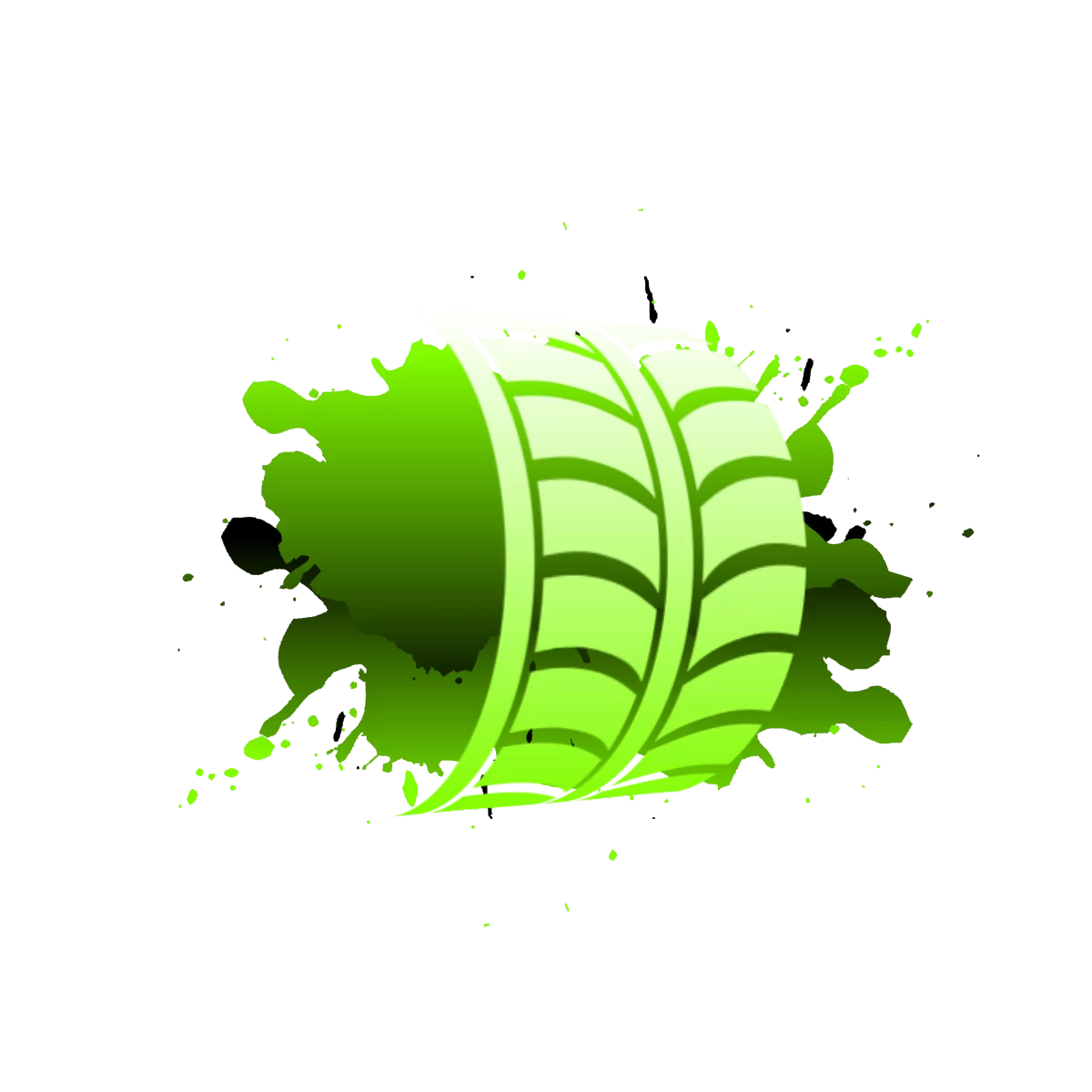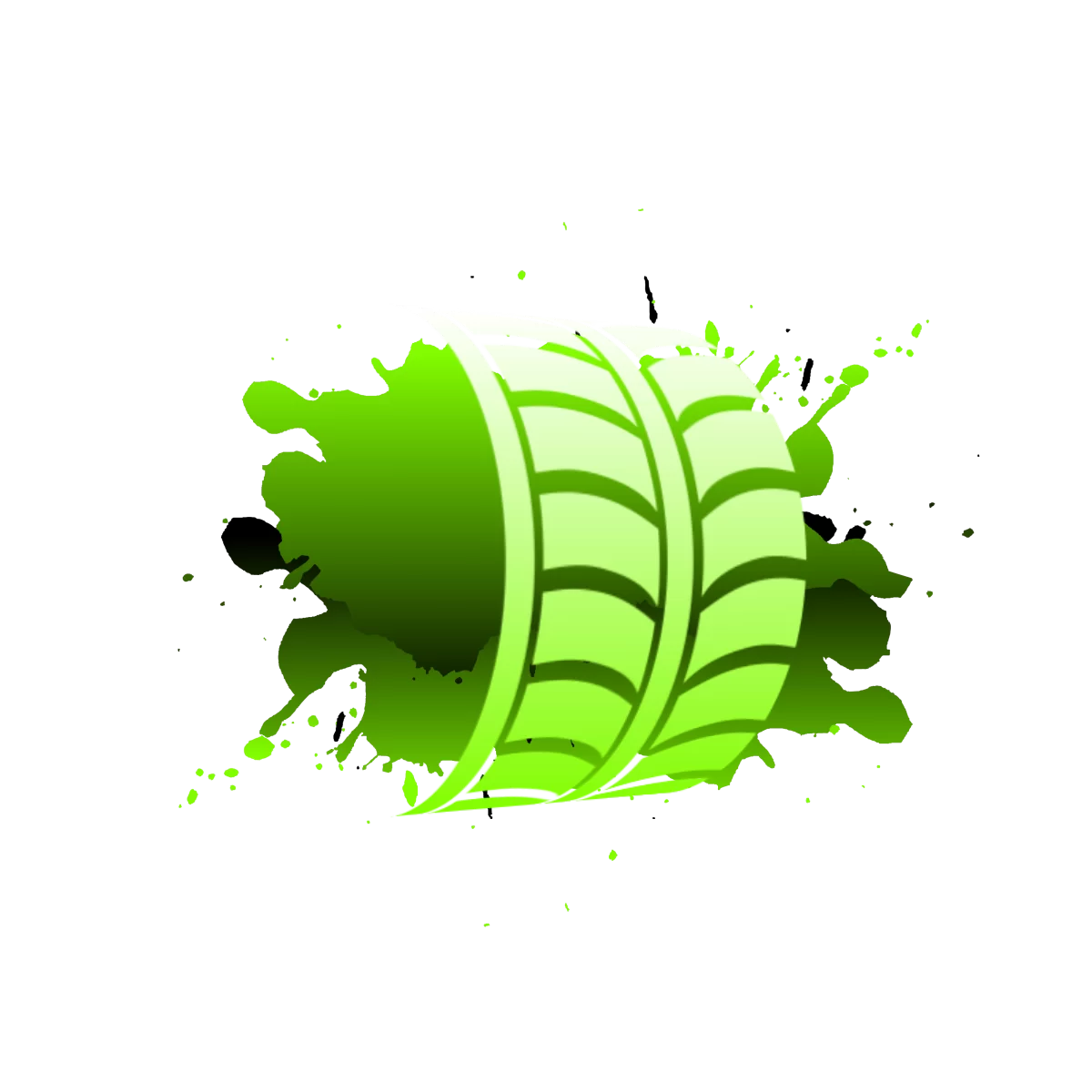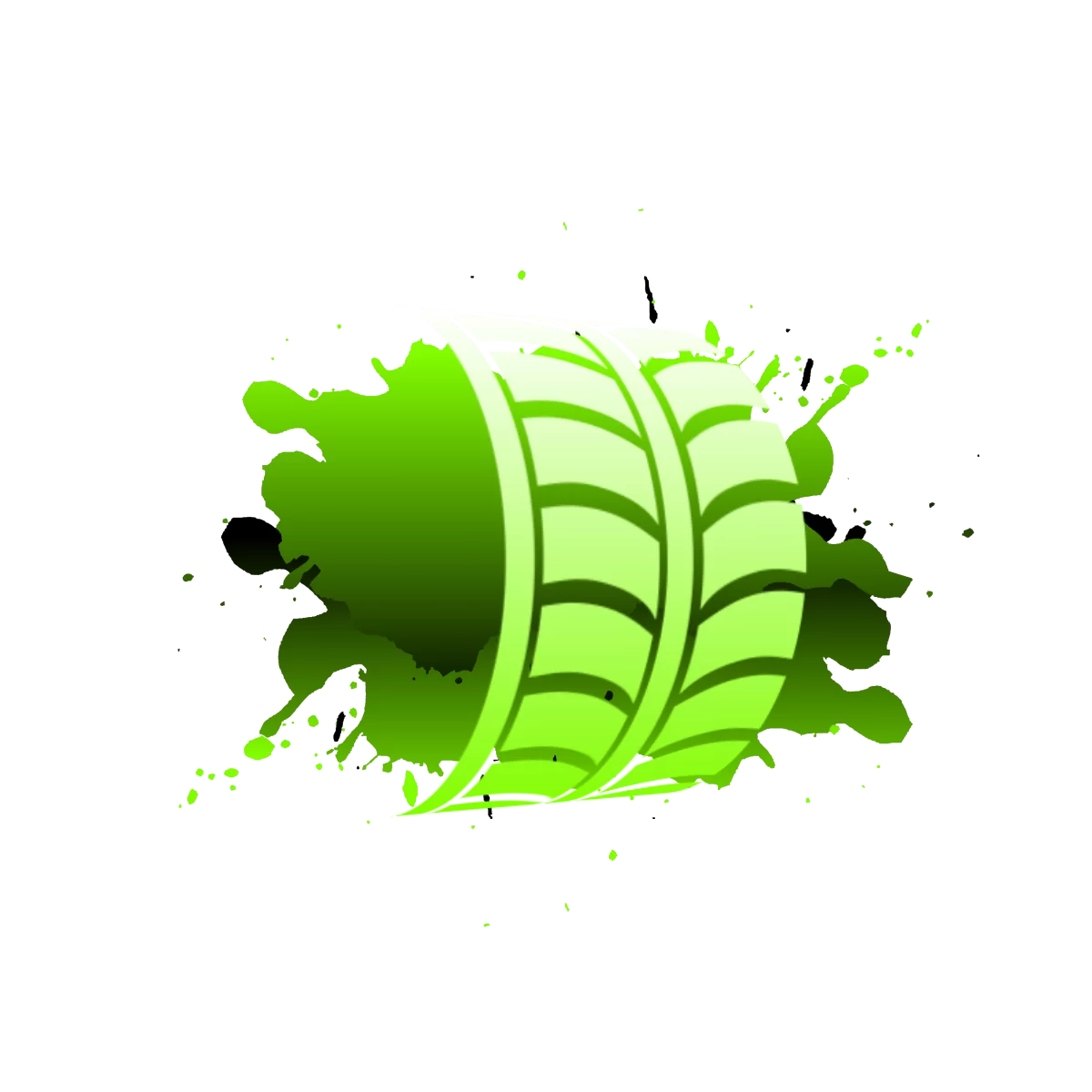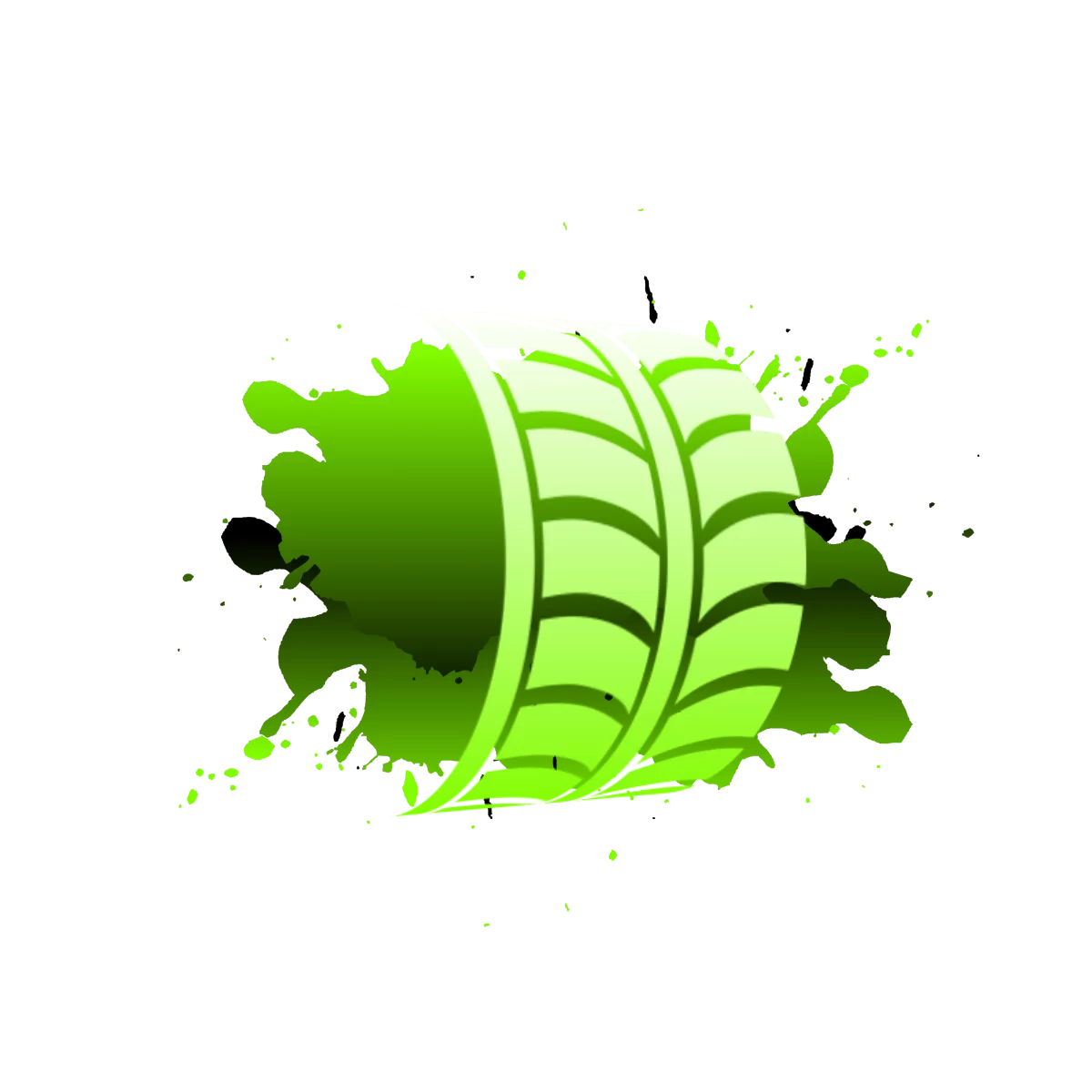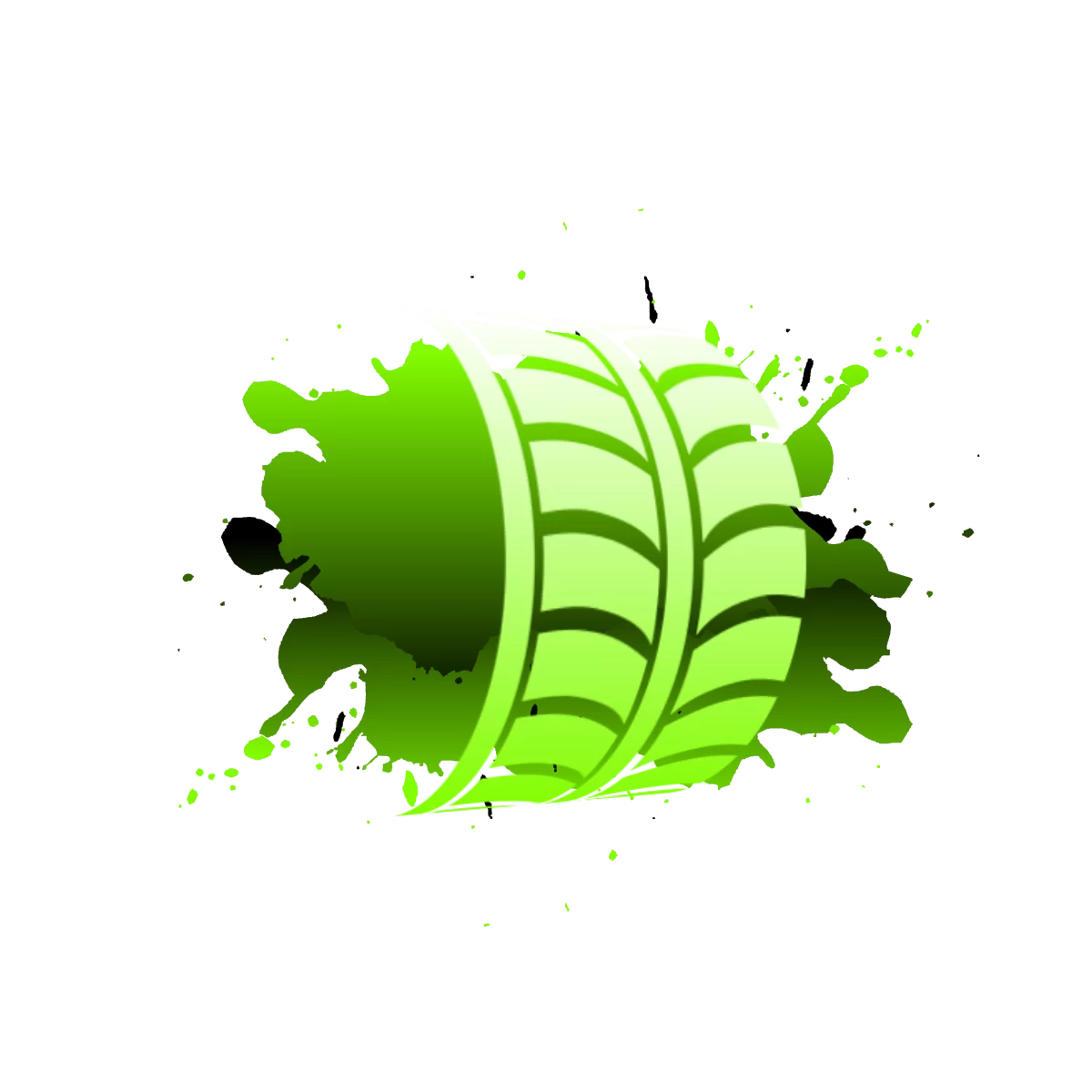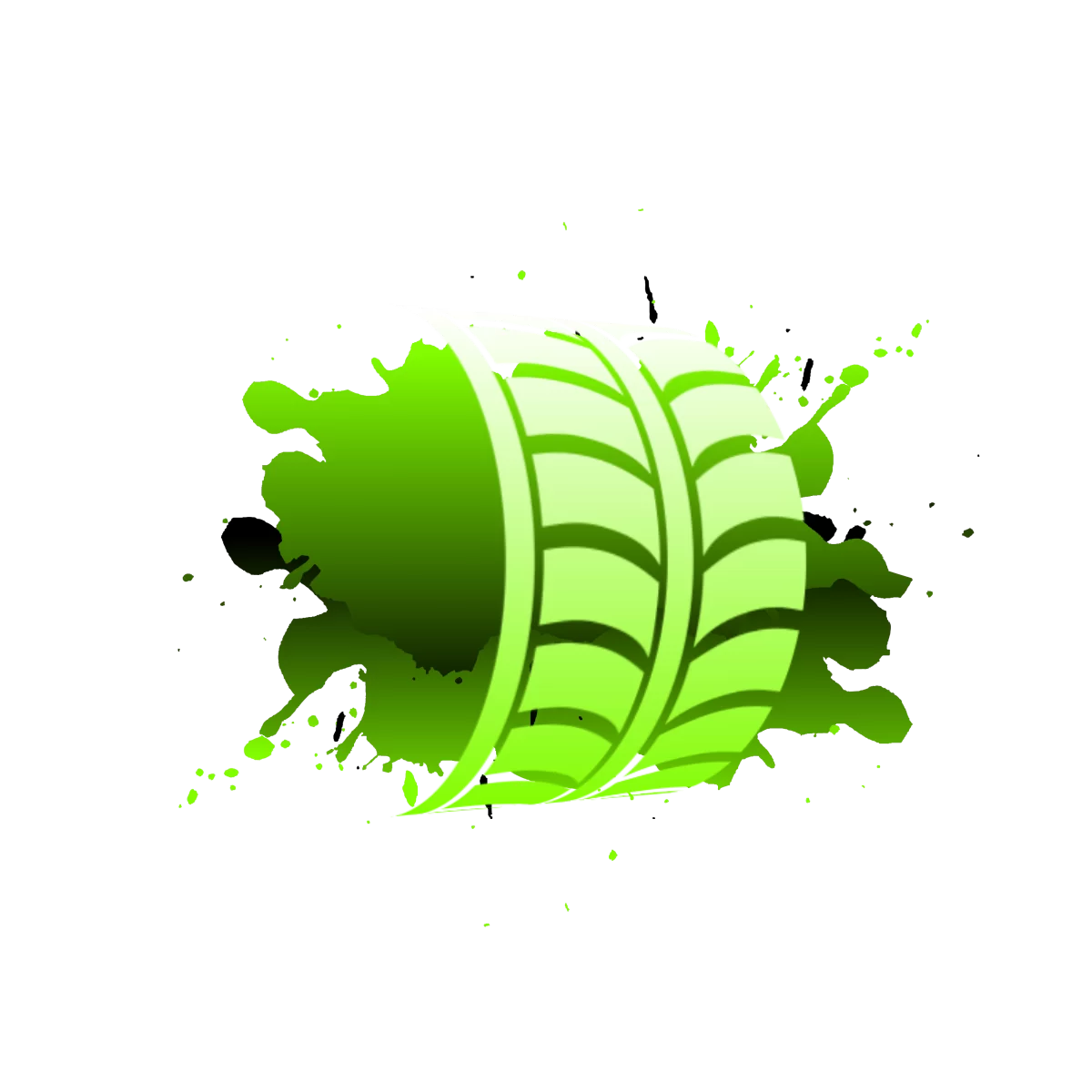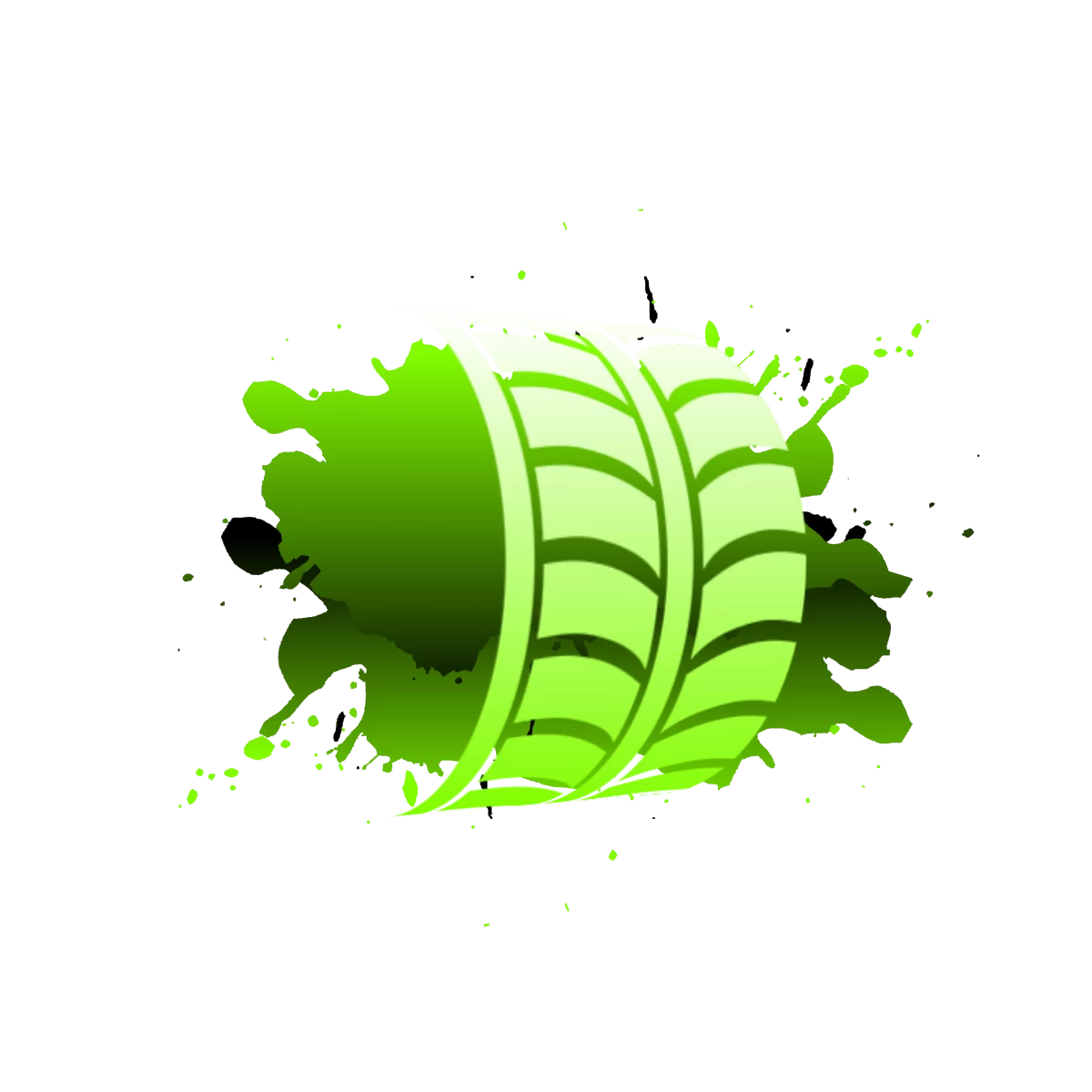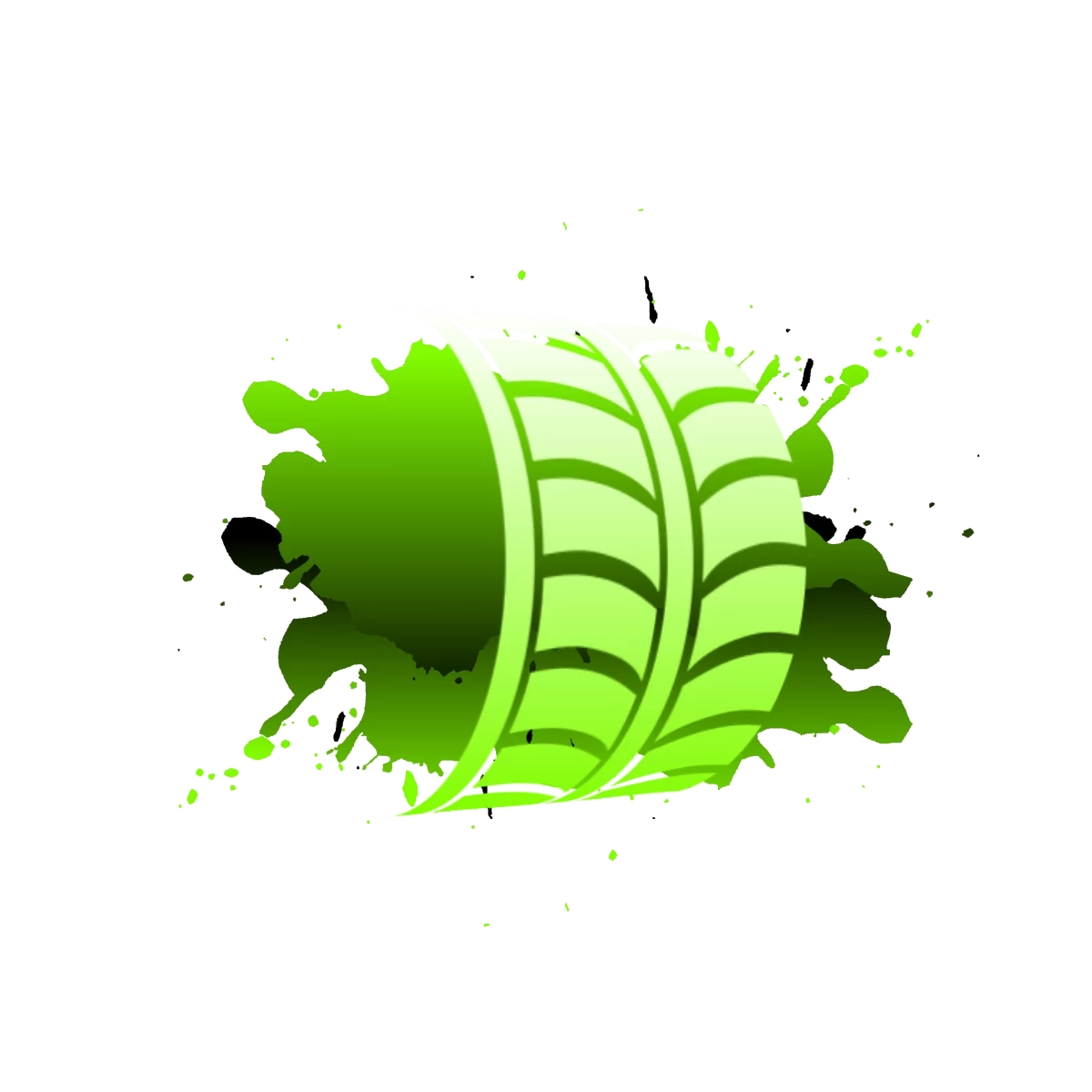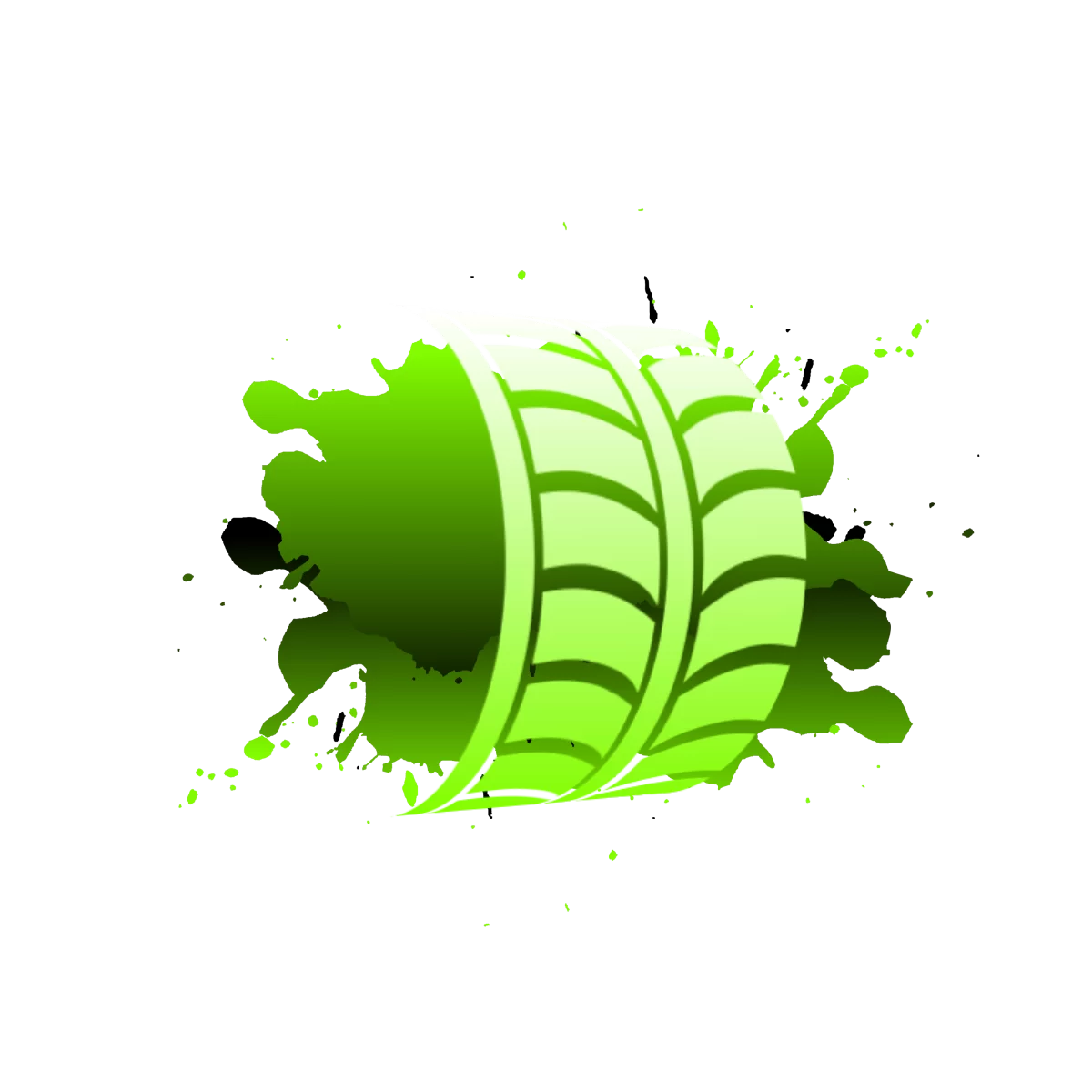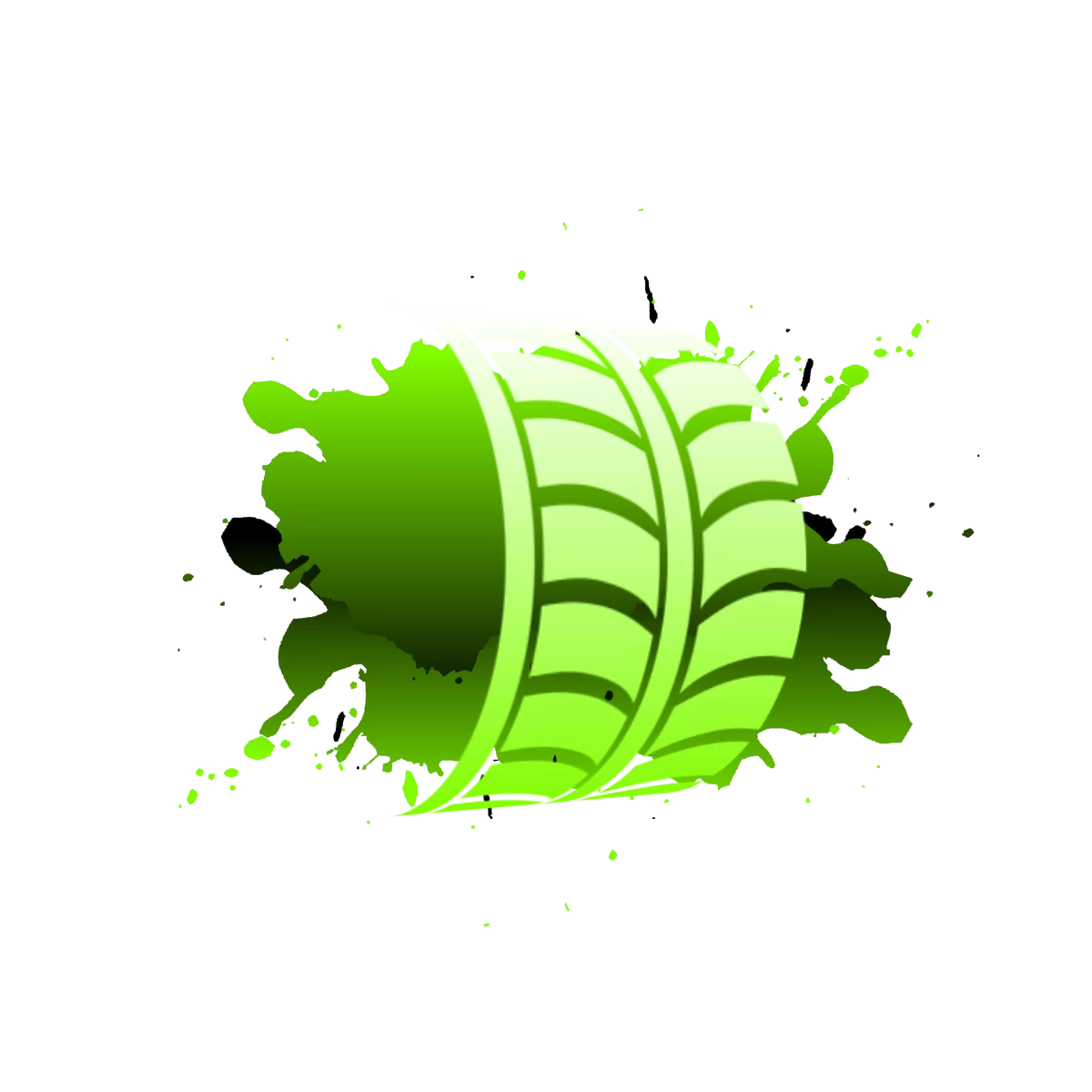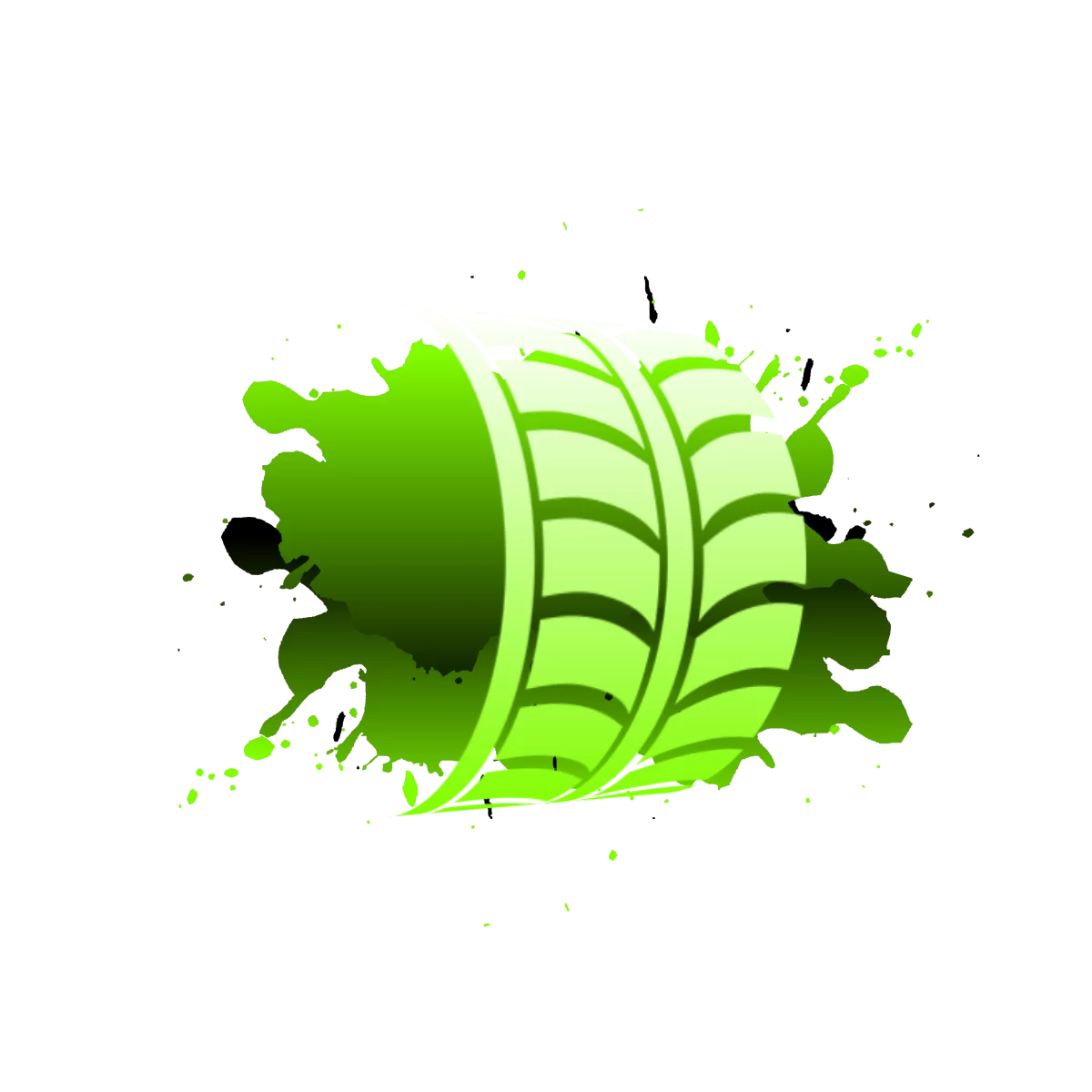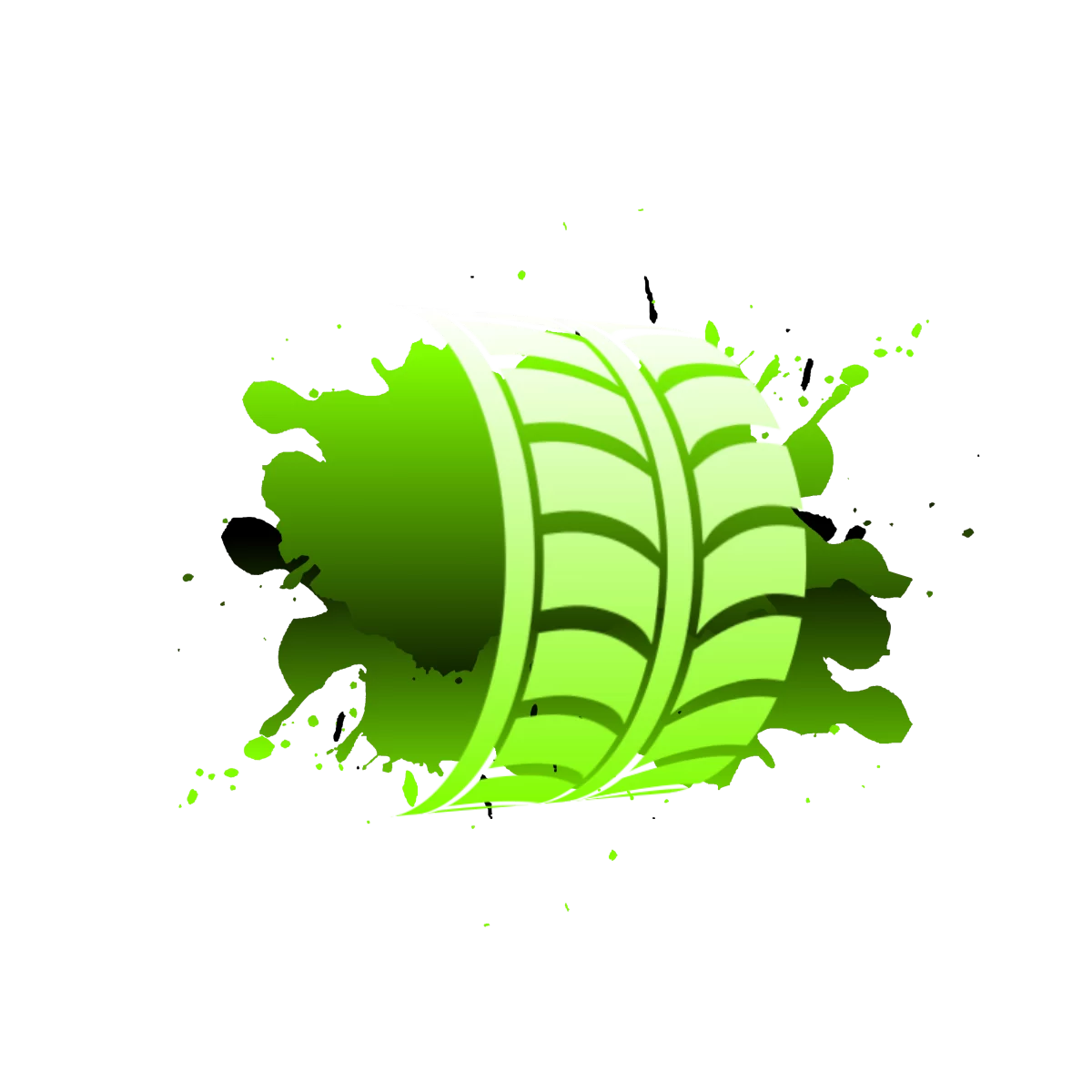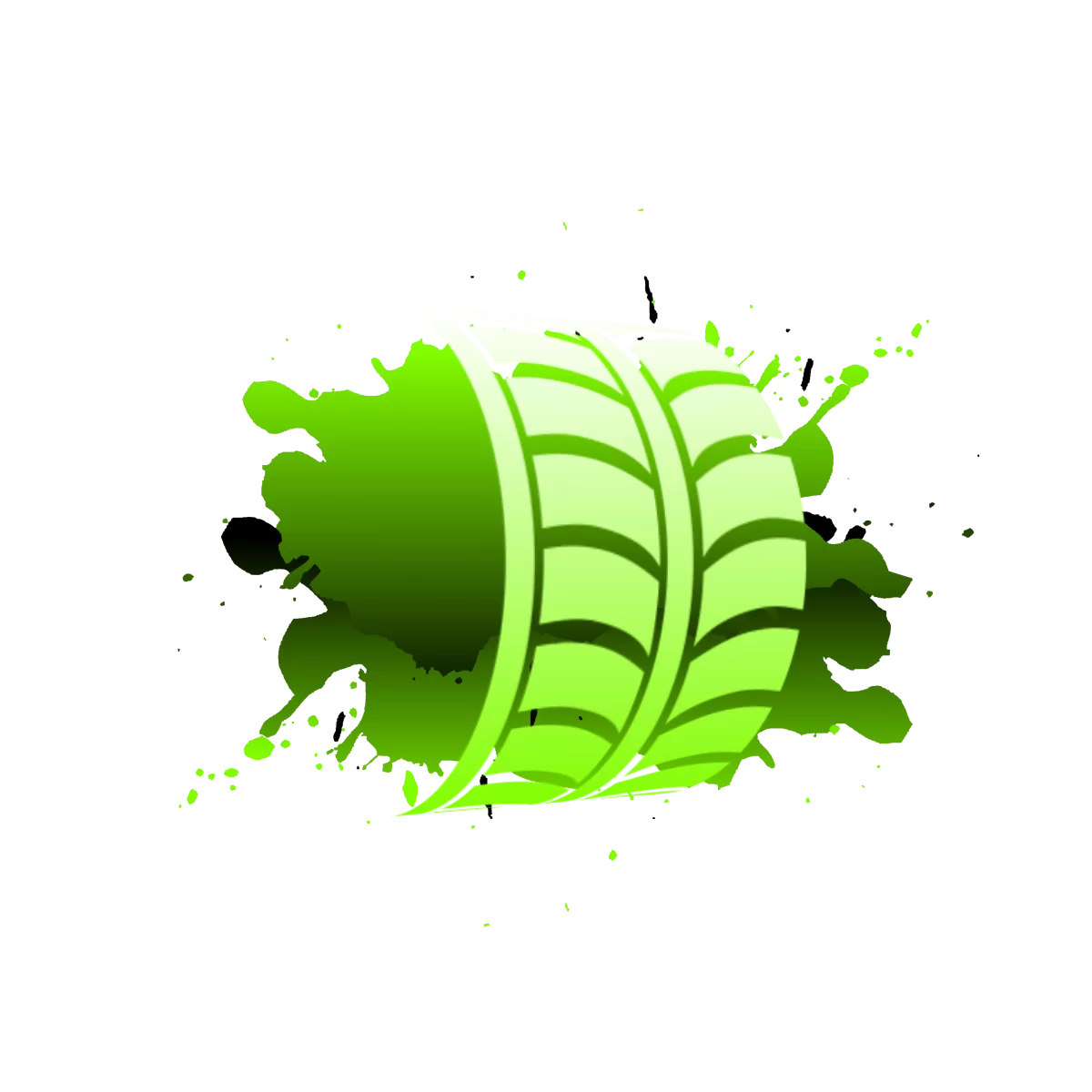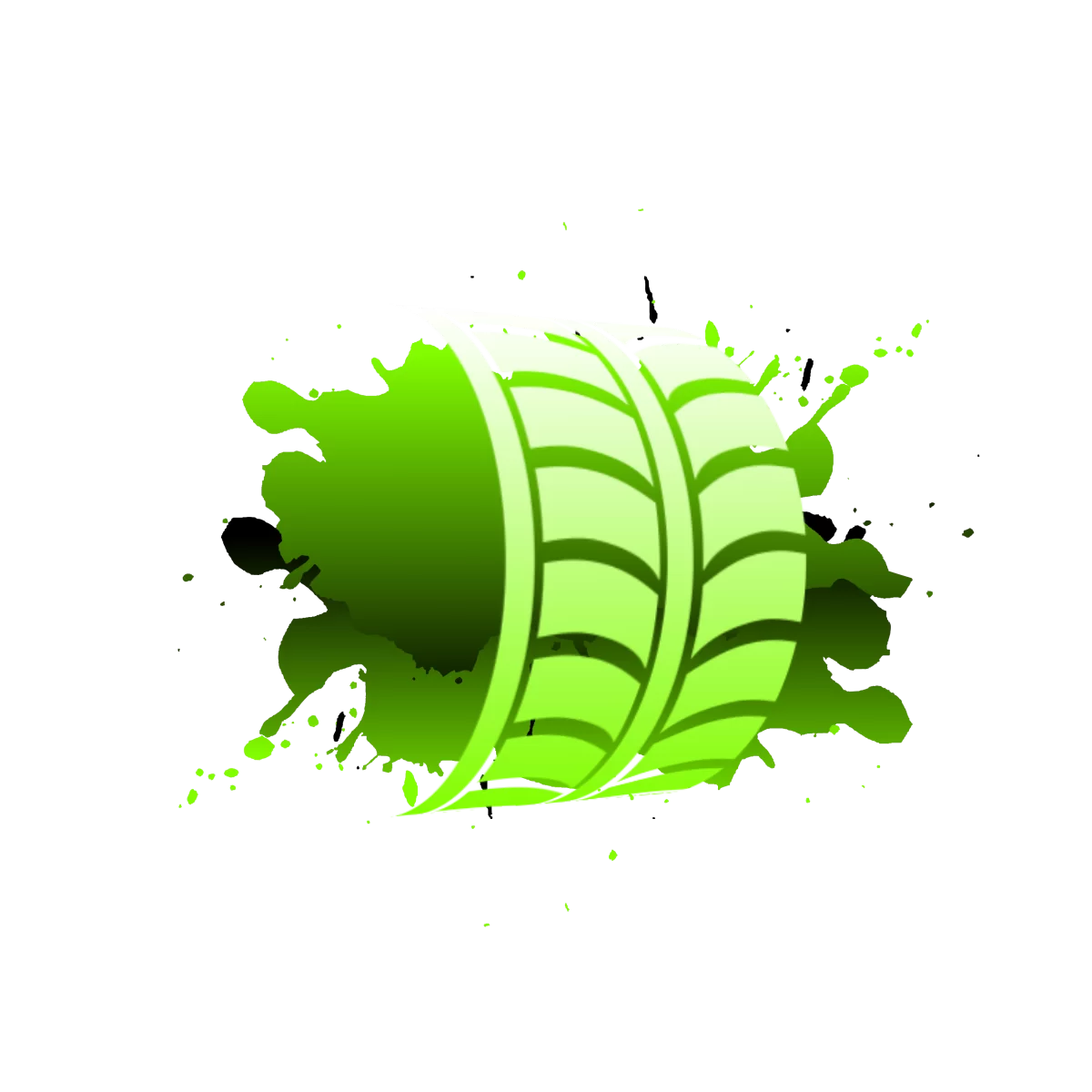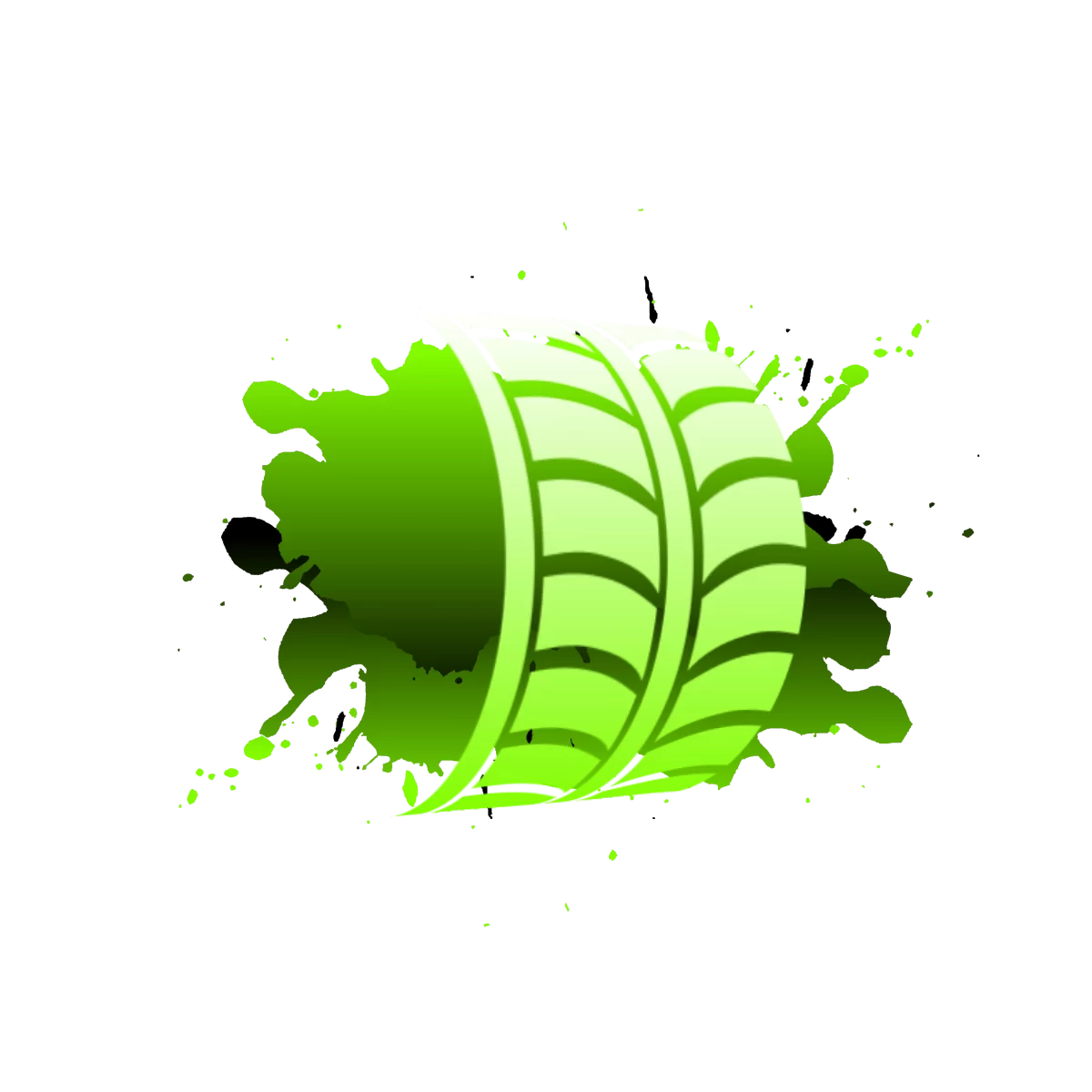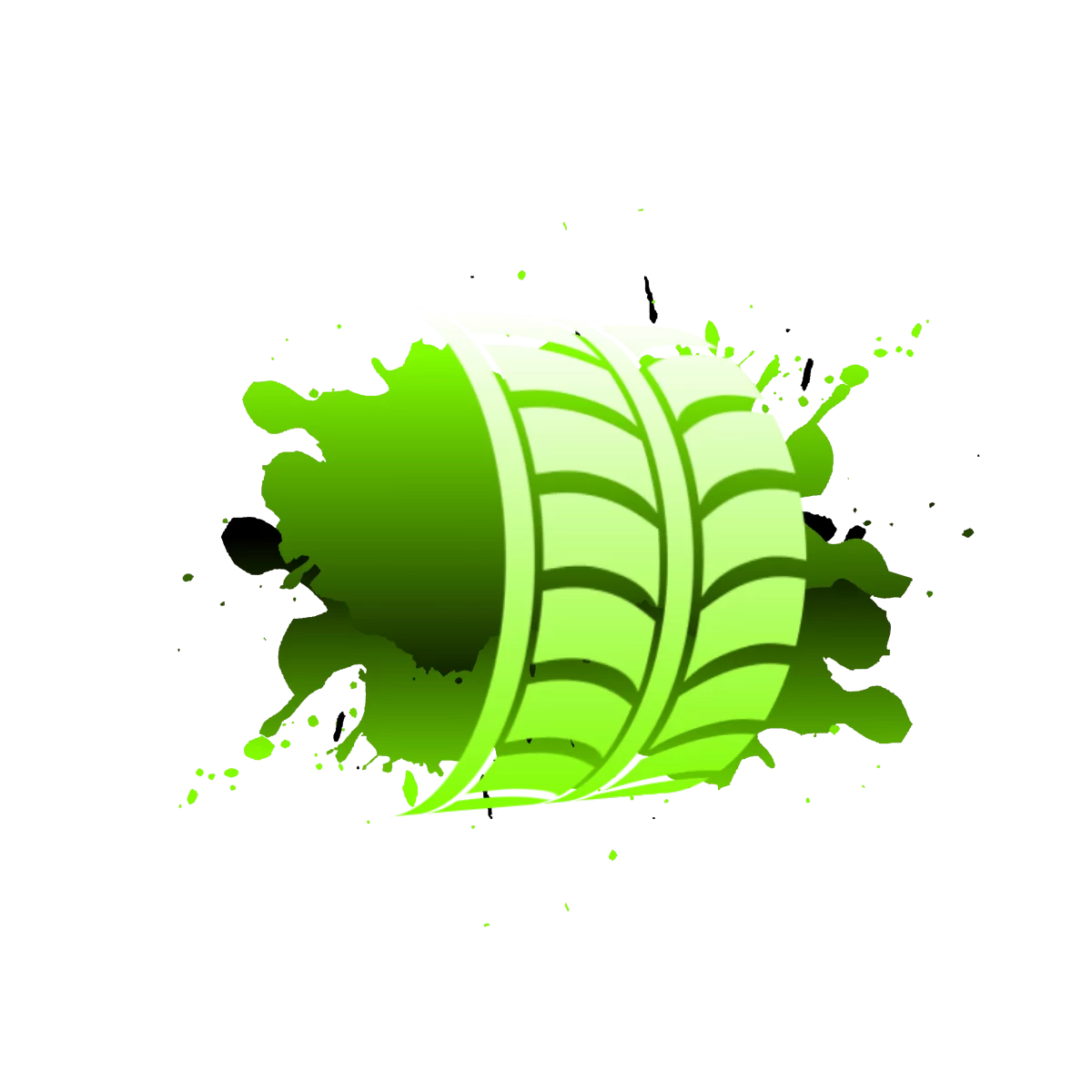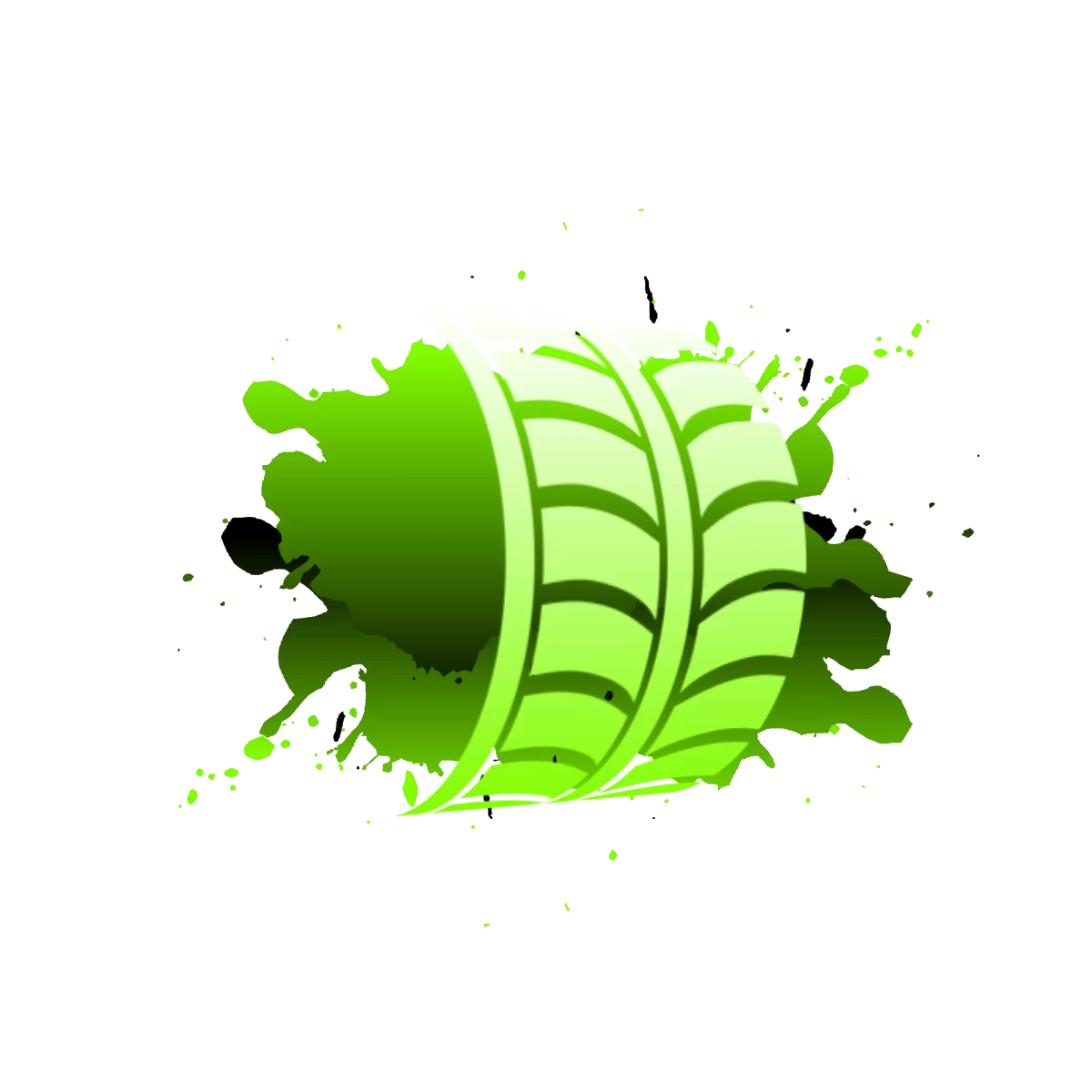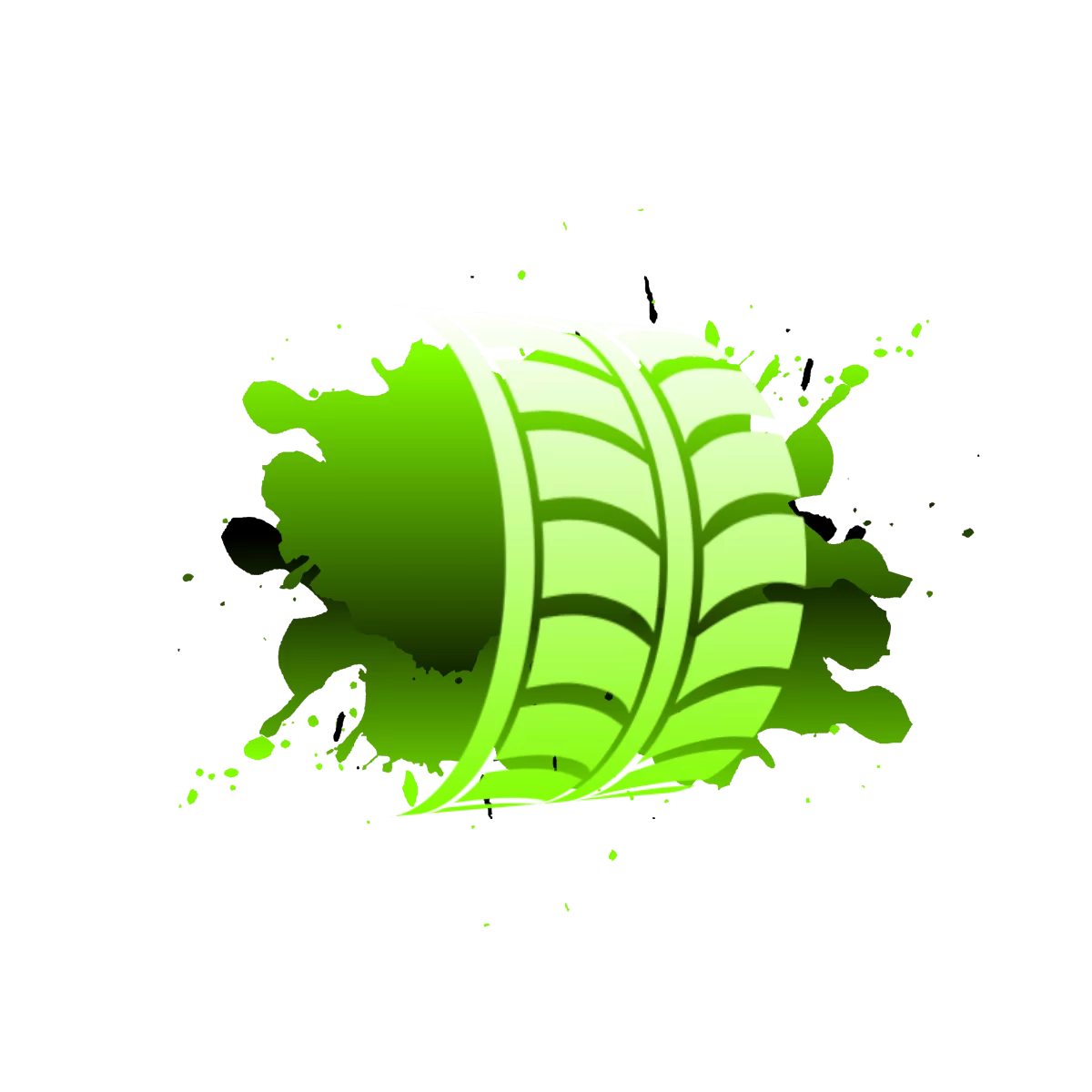 1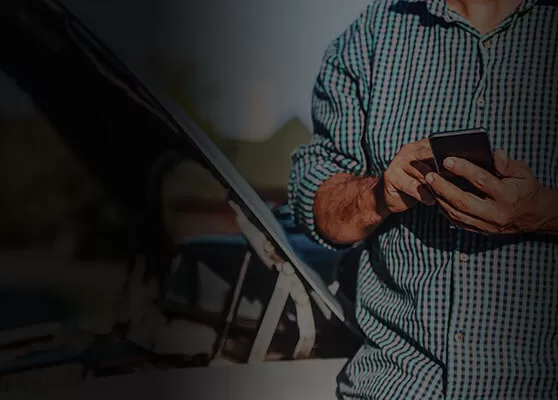 2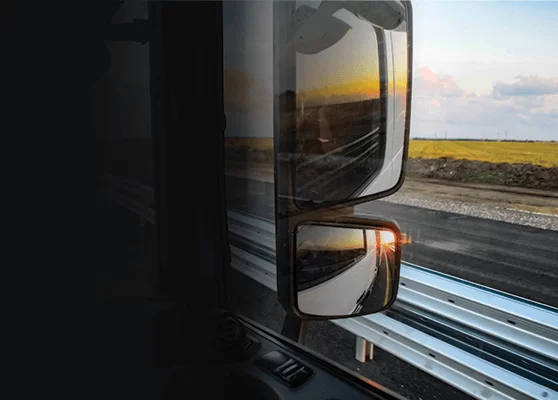 3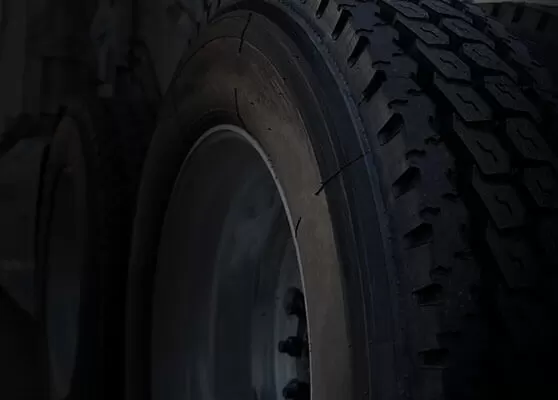 4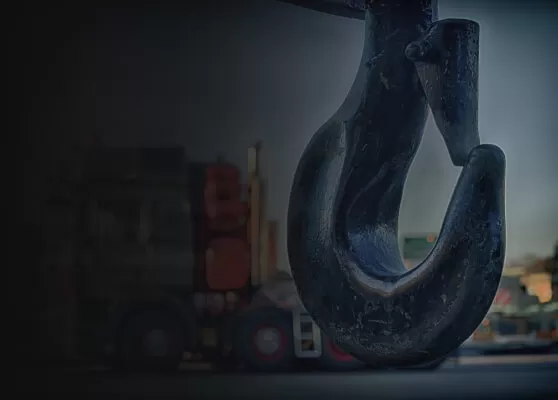 5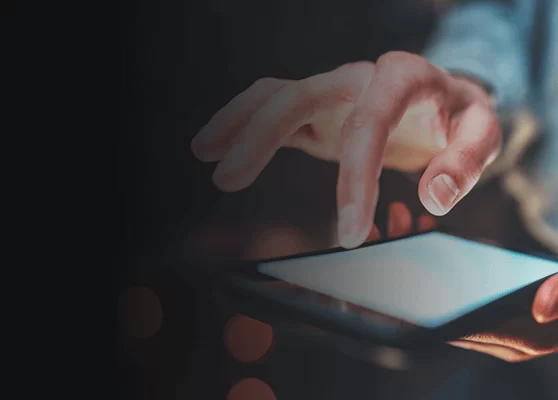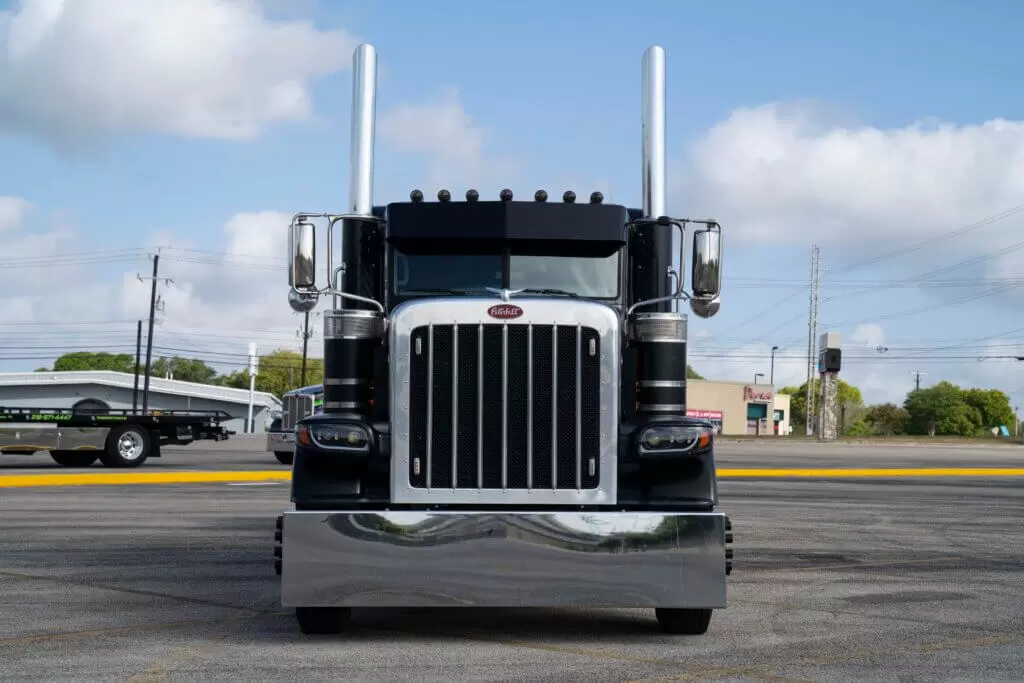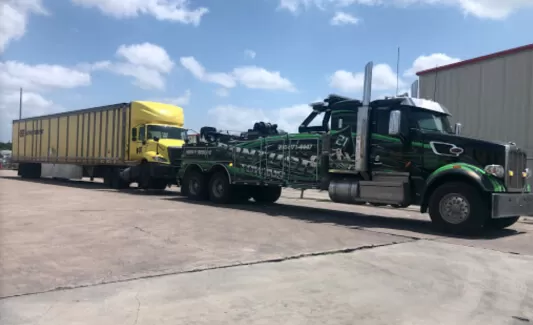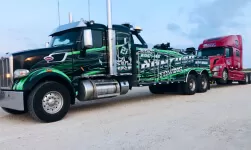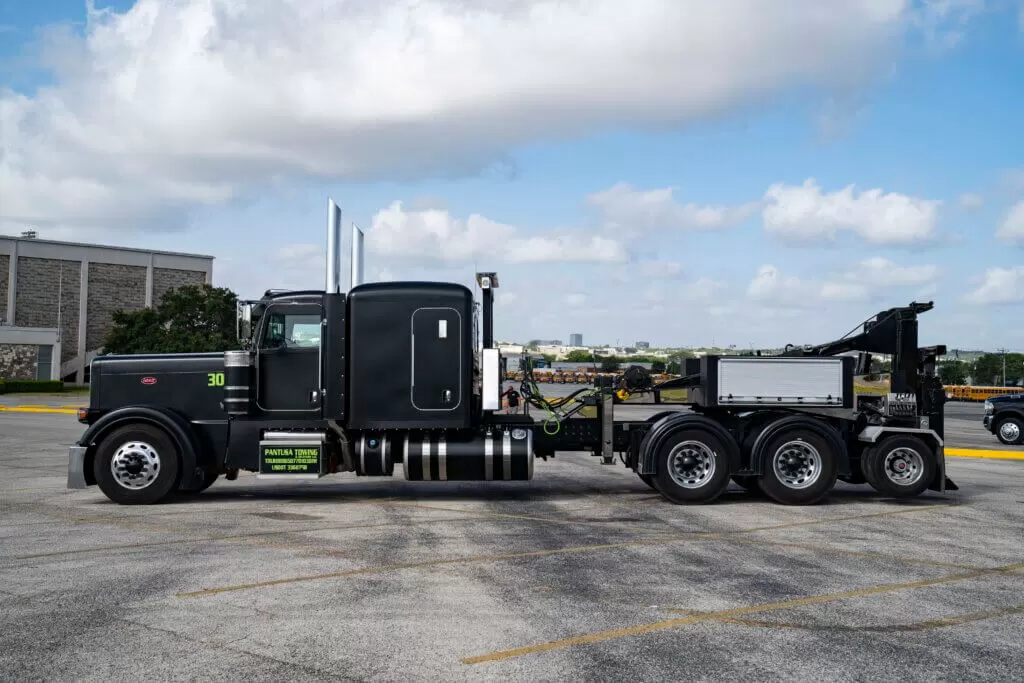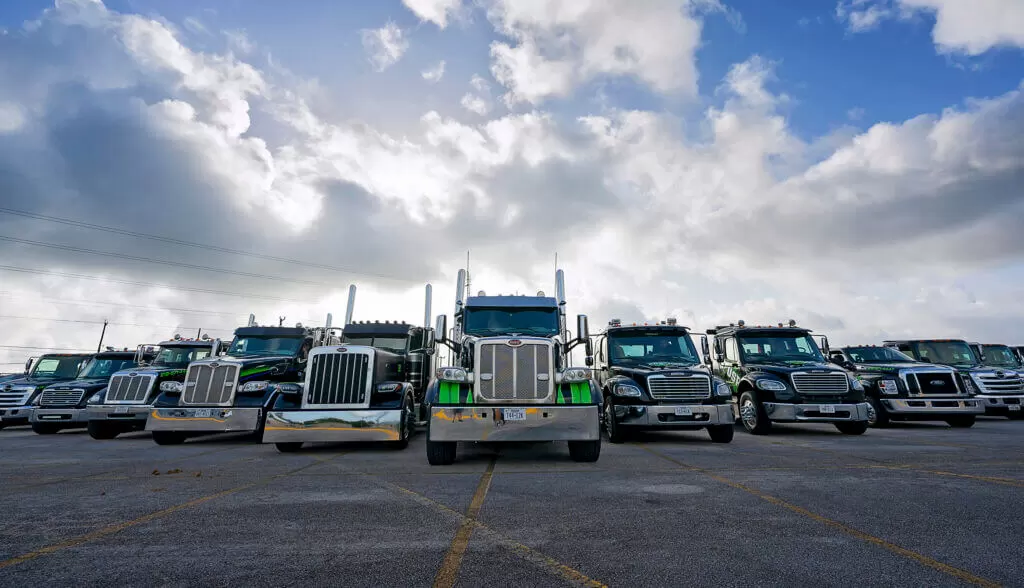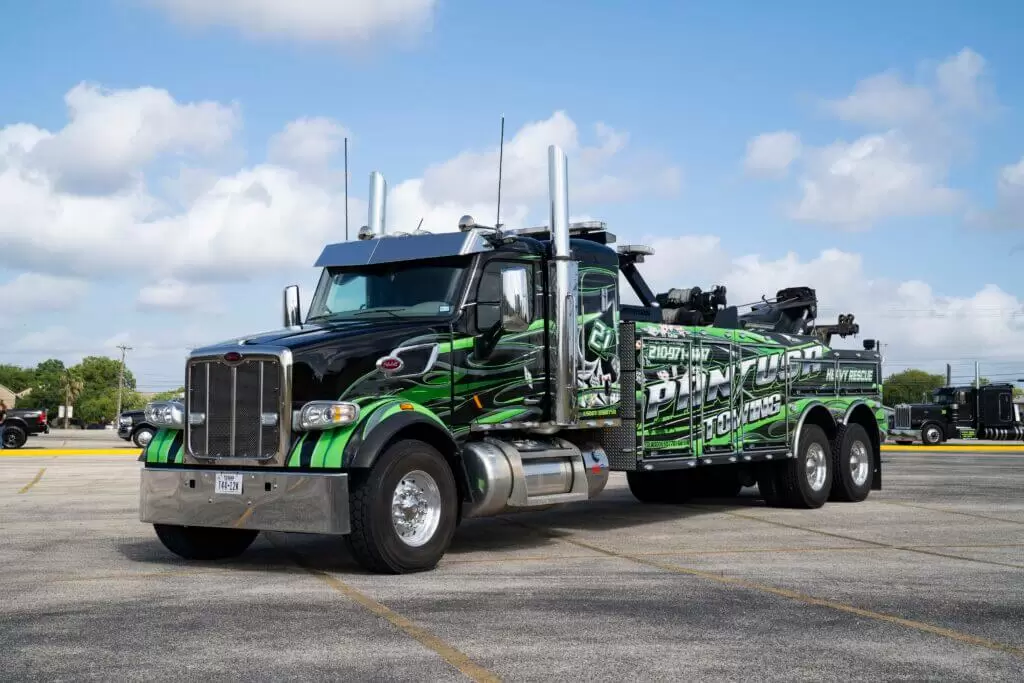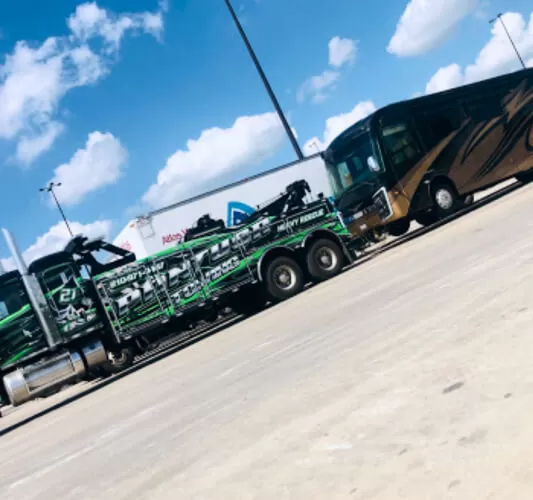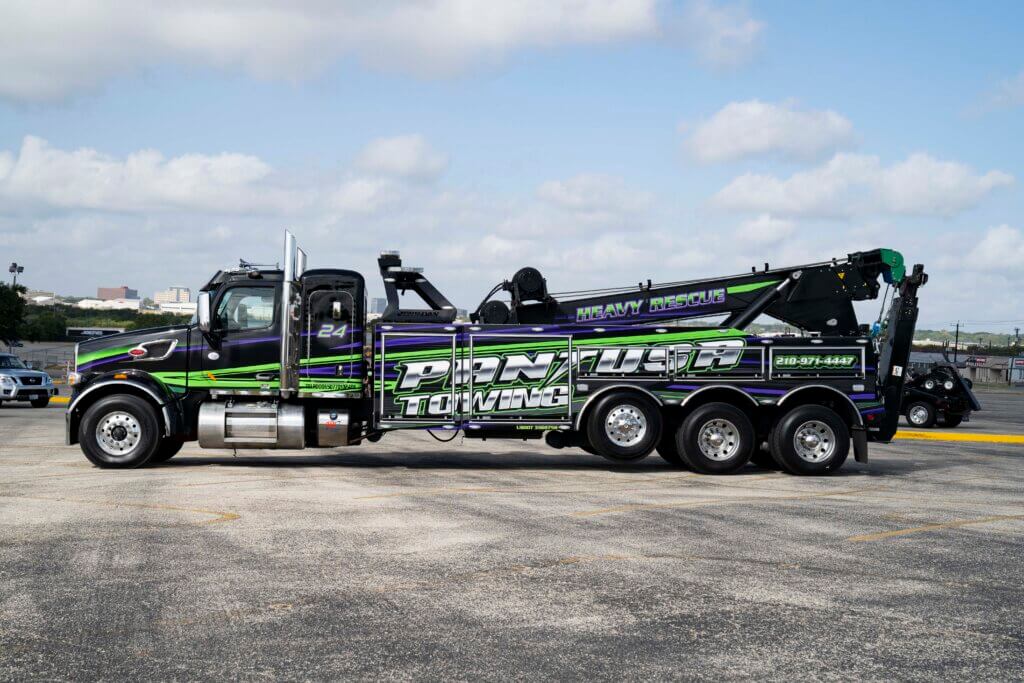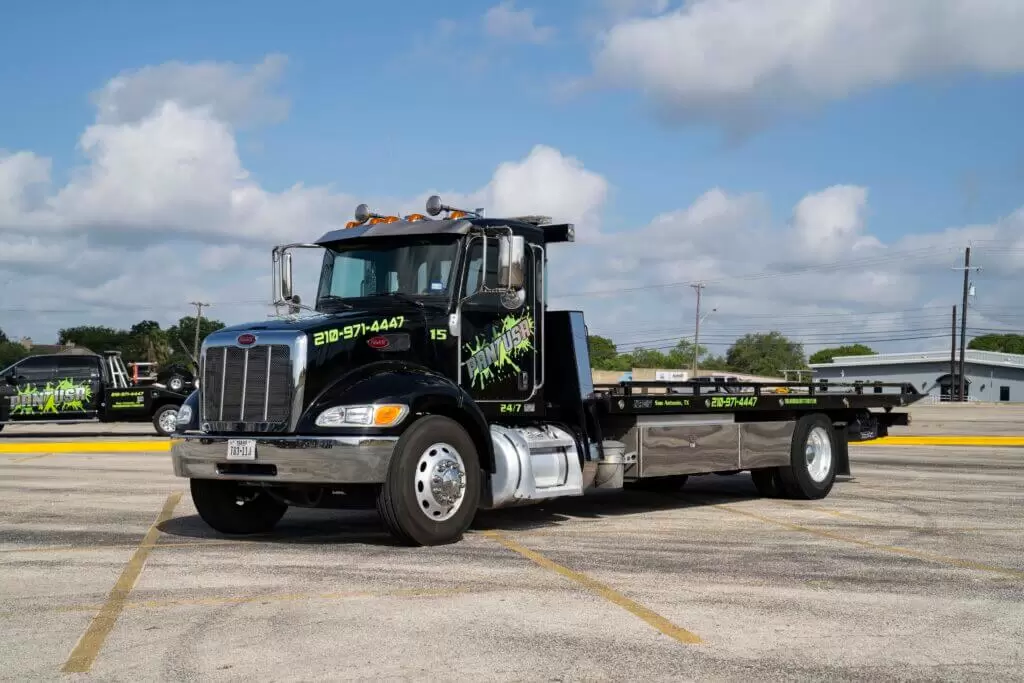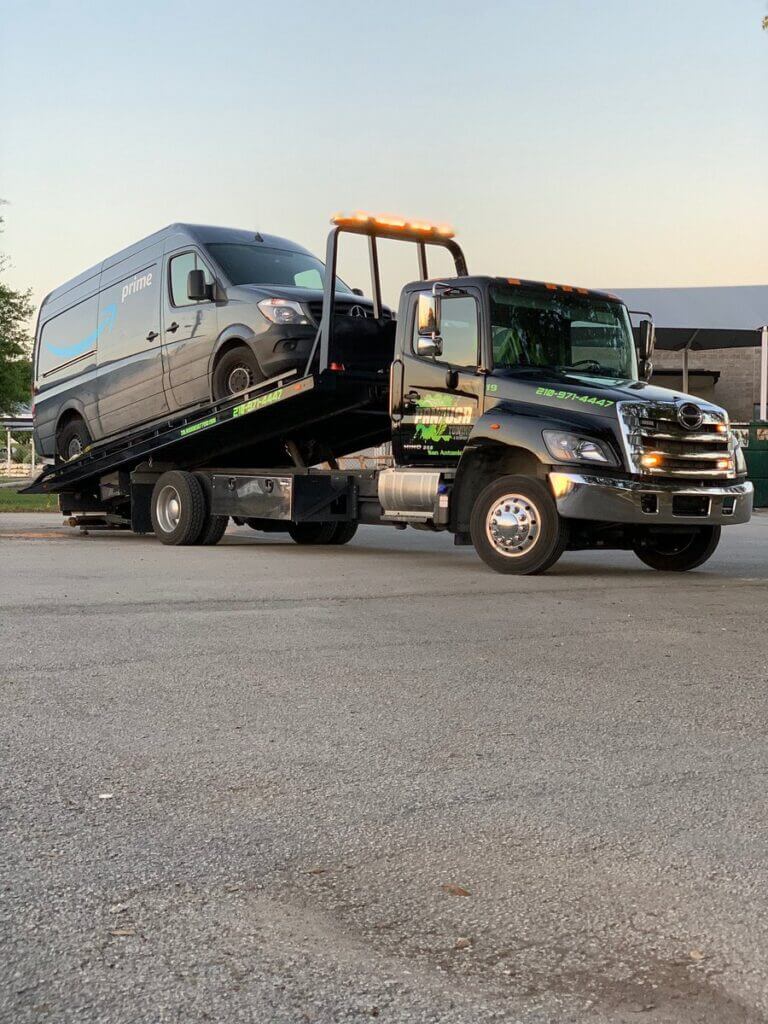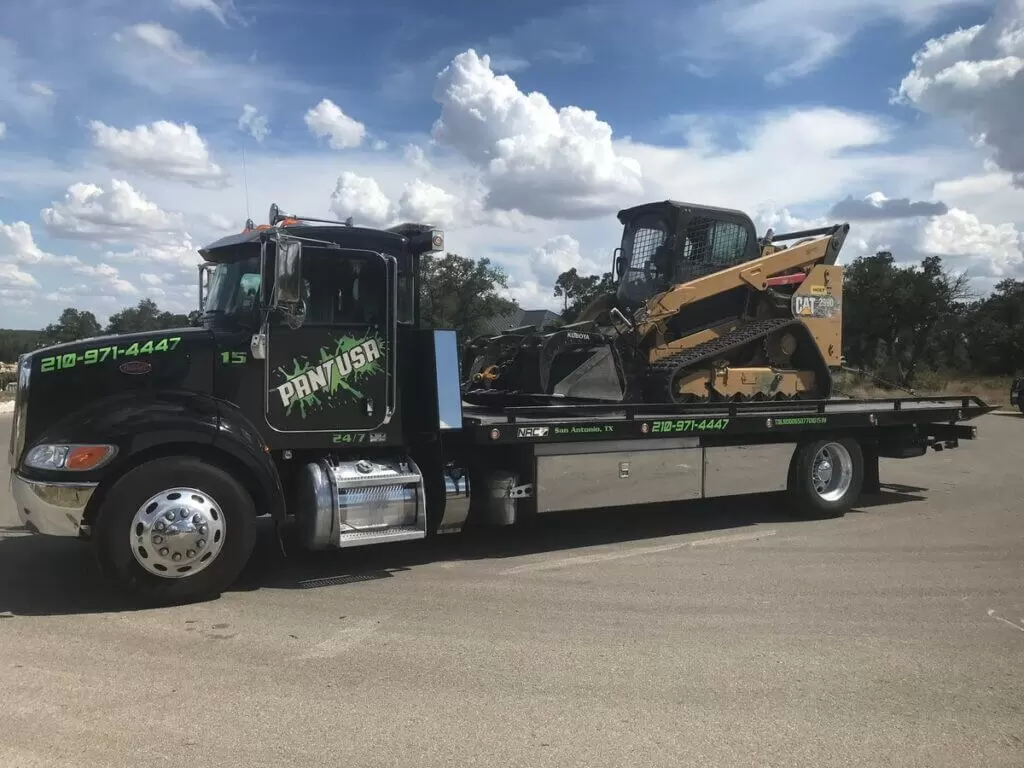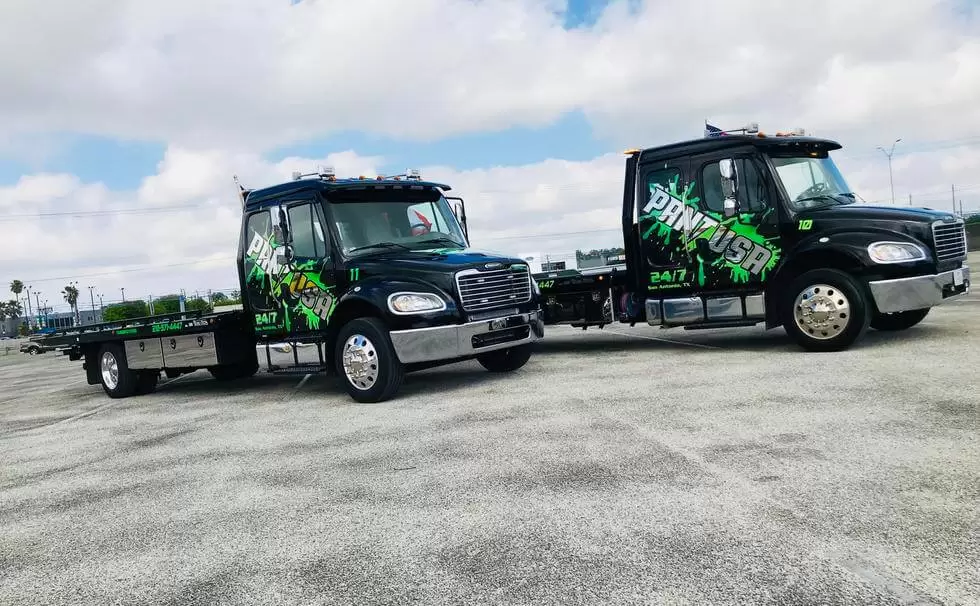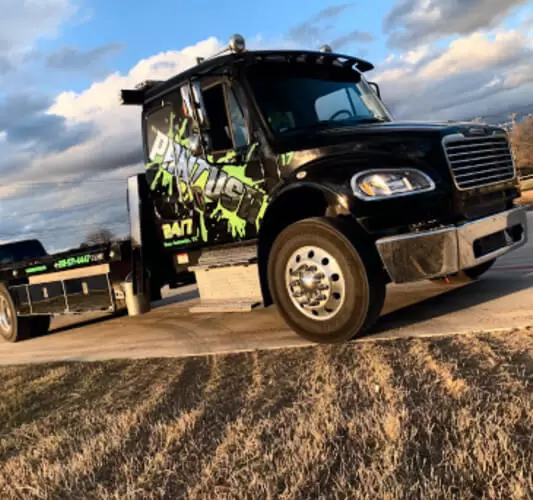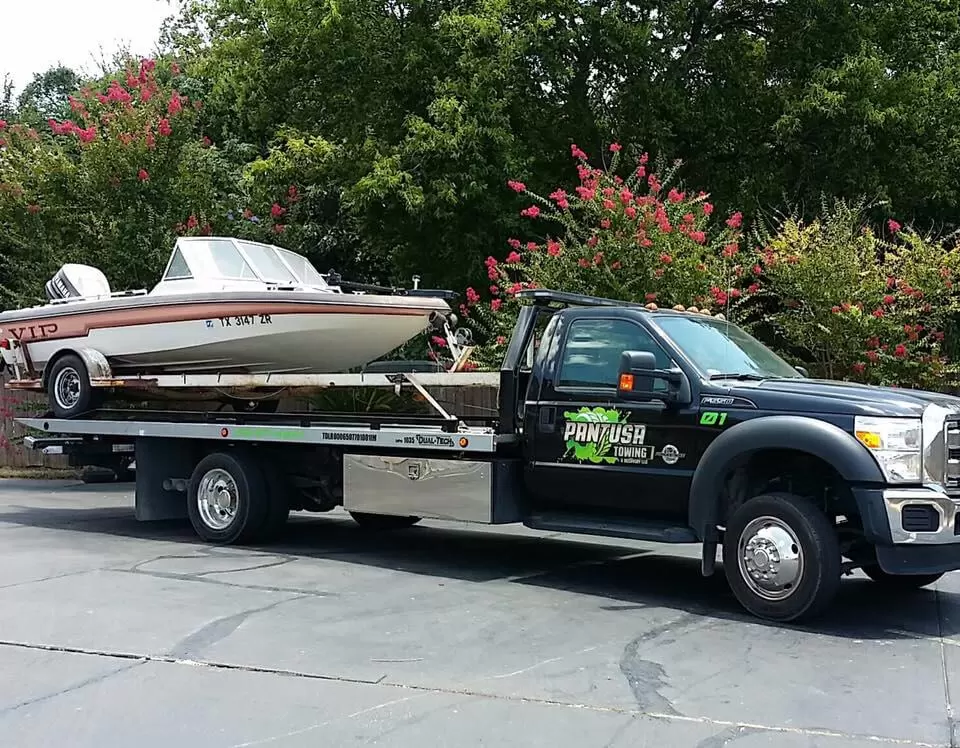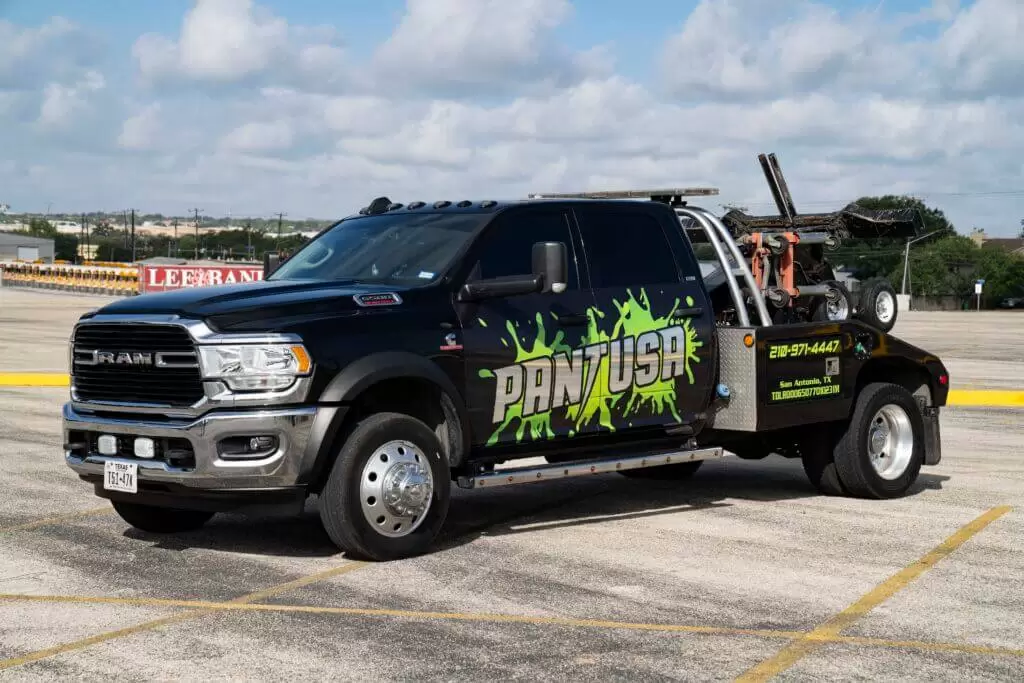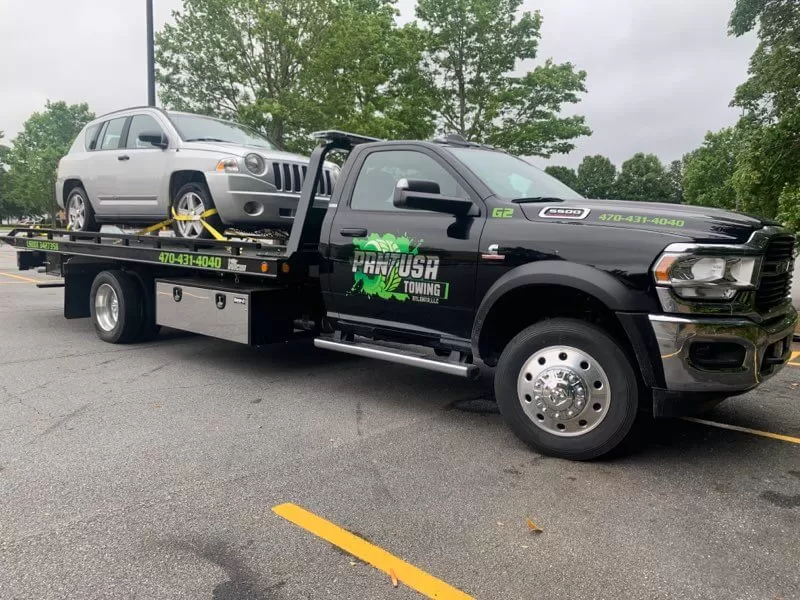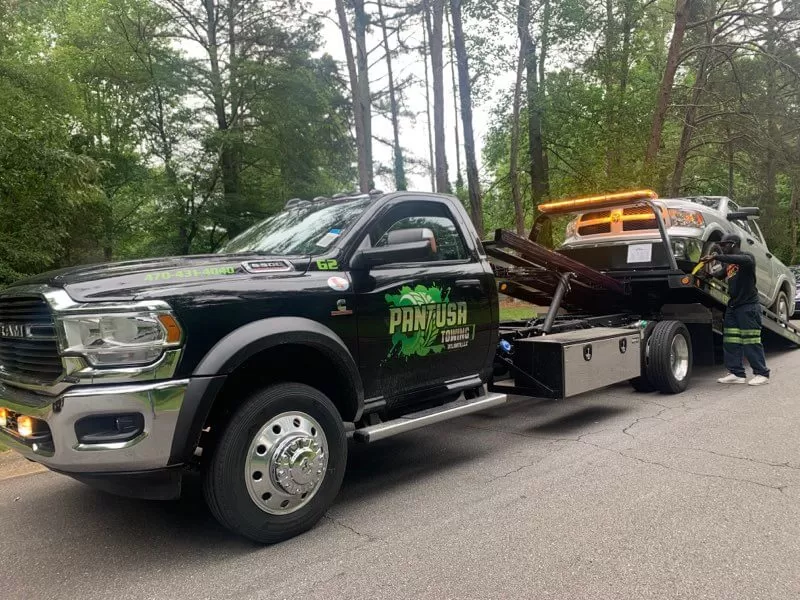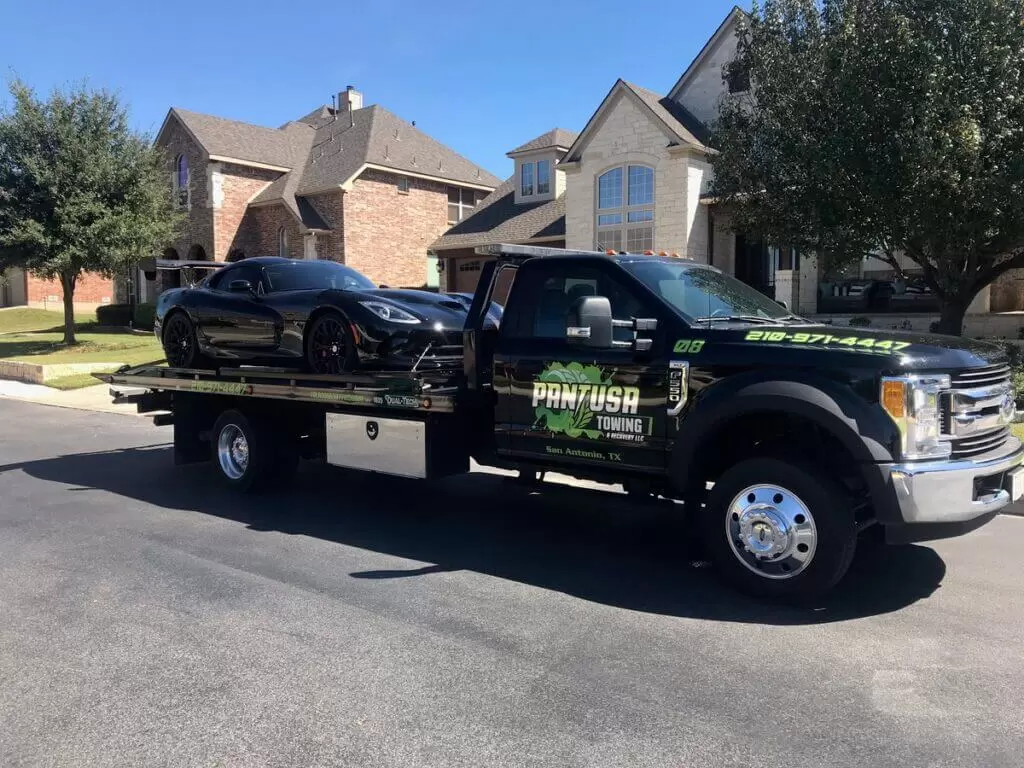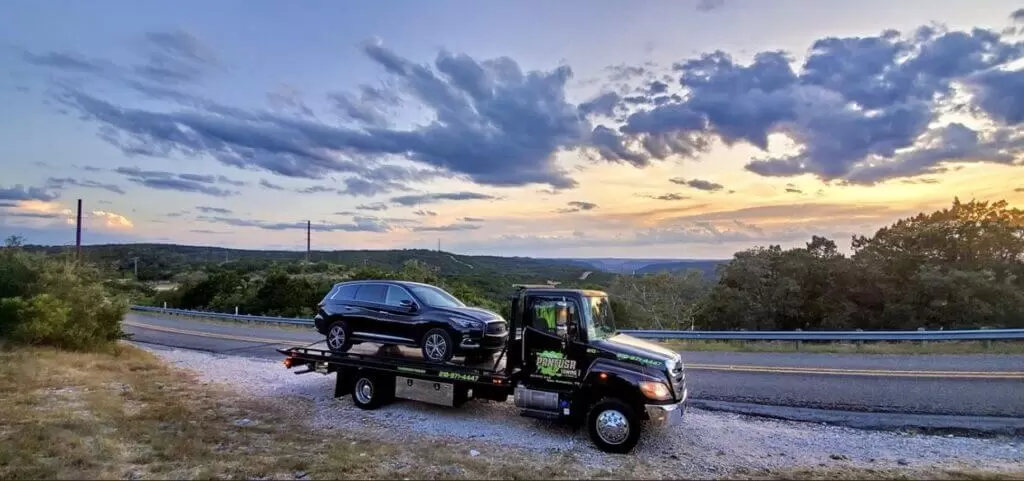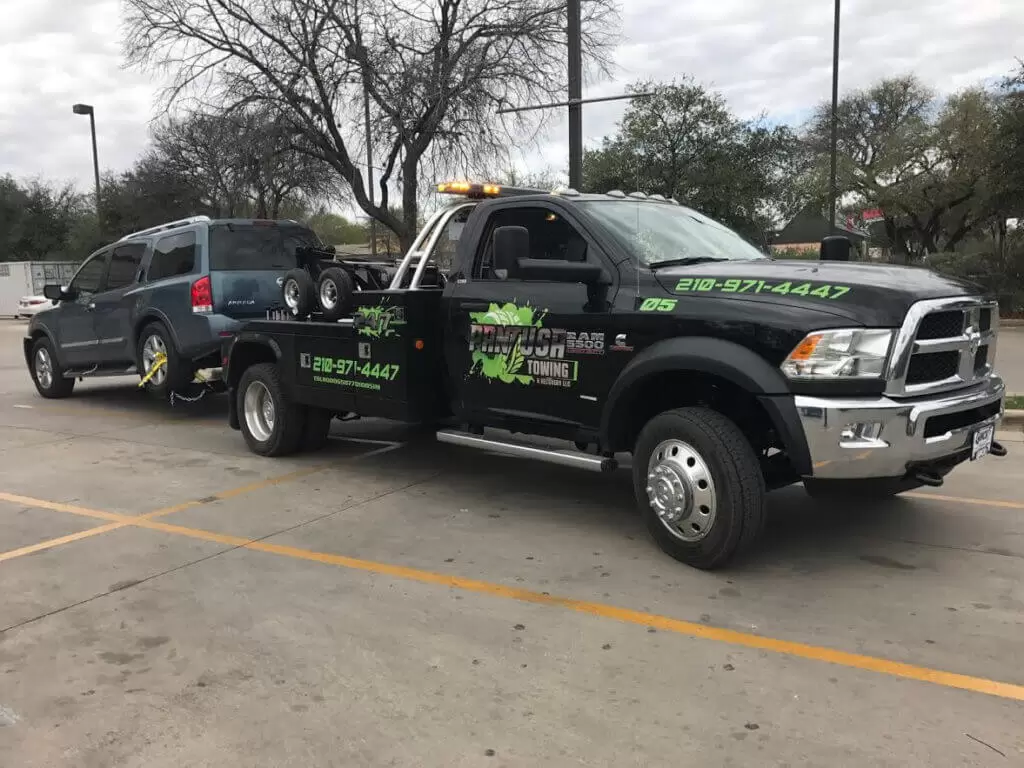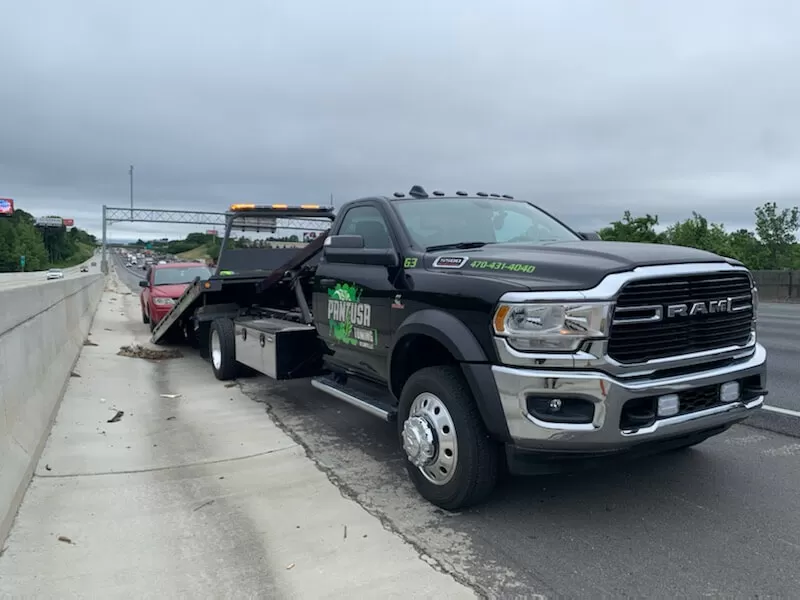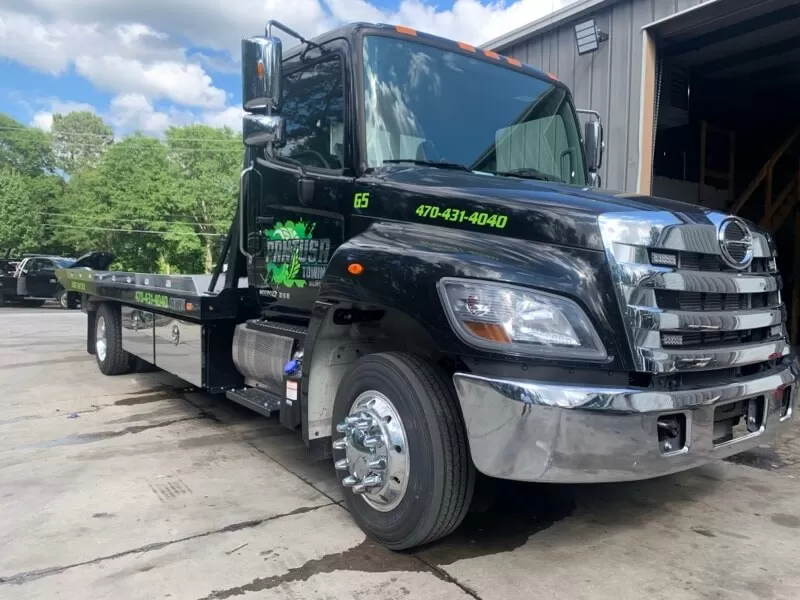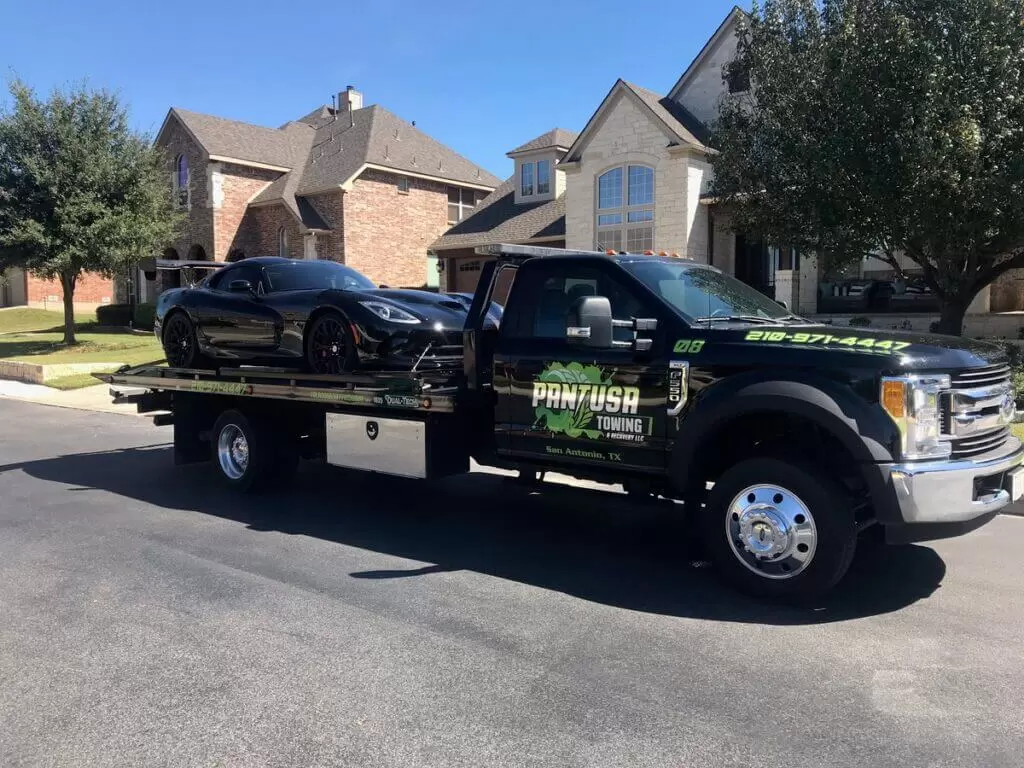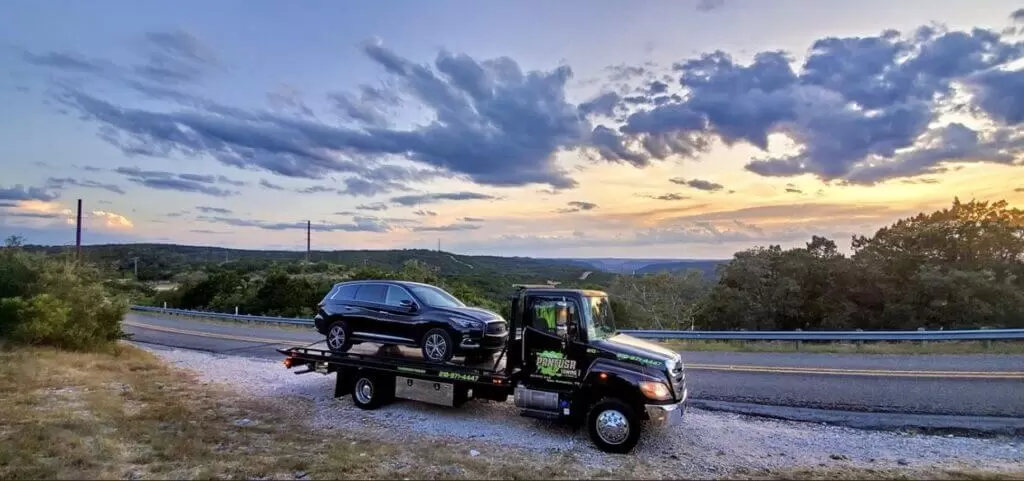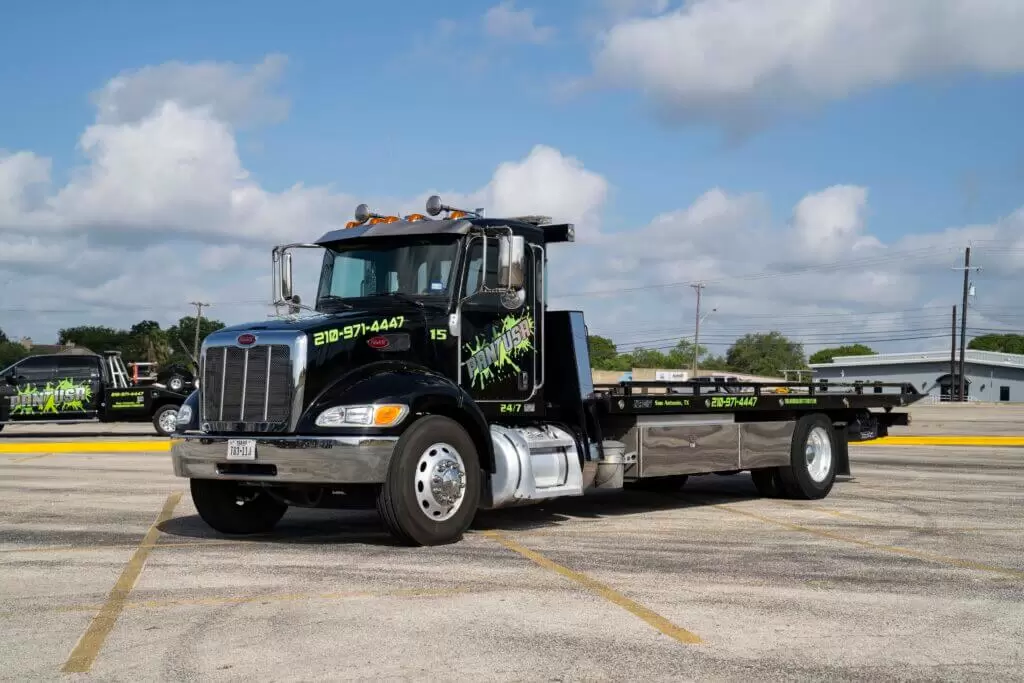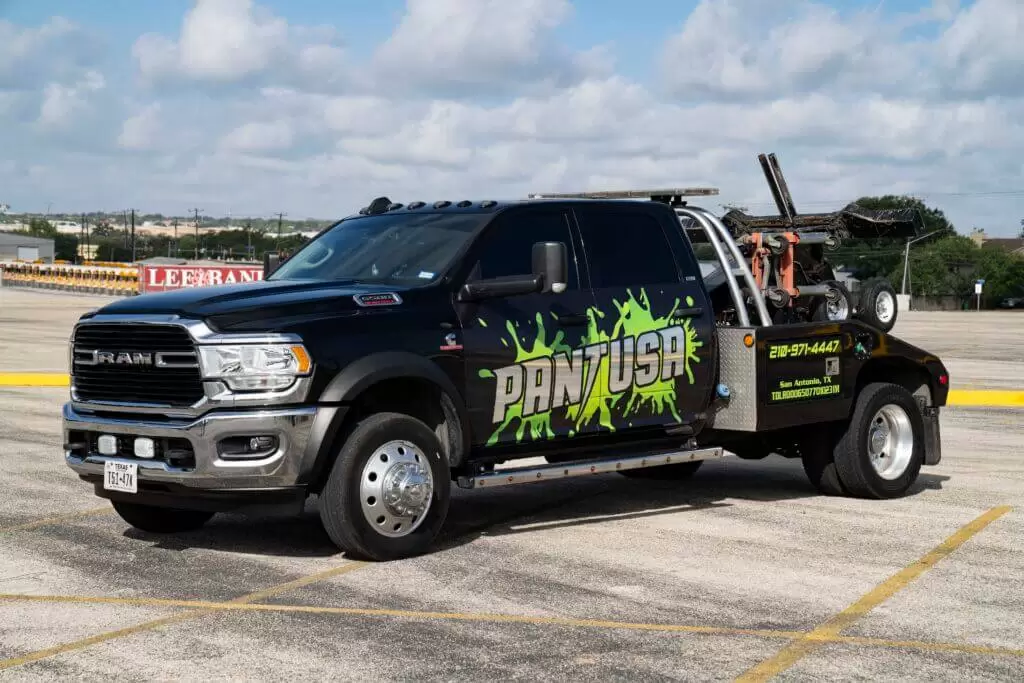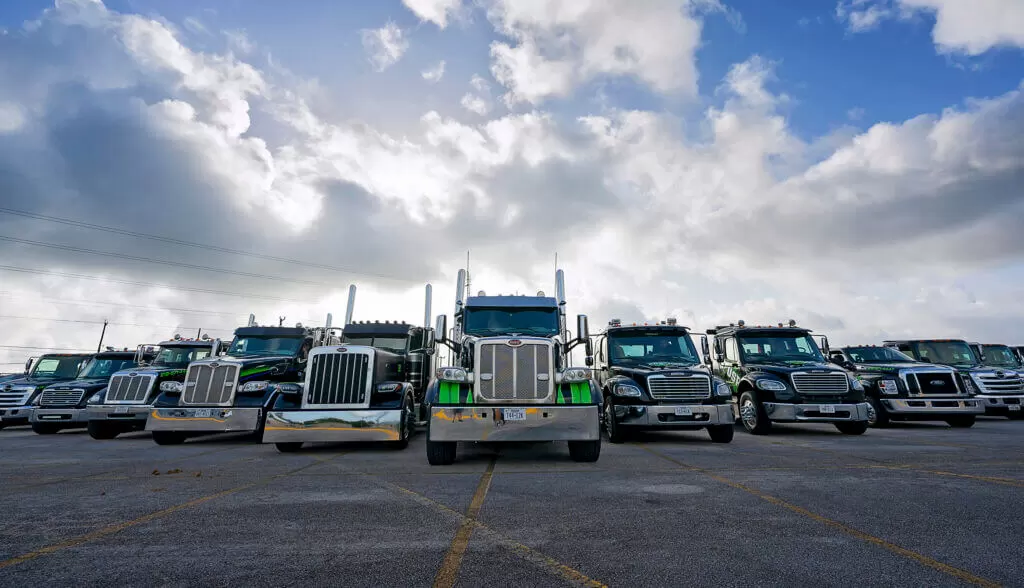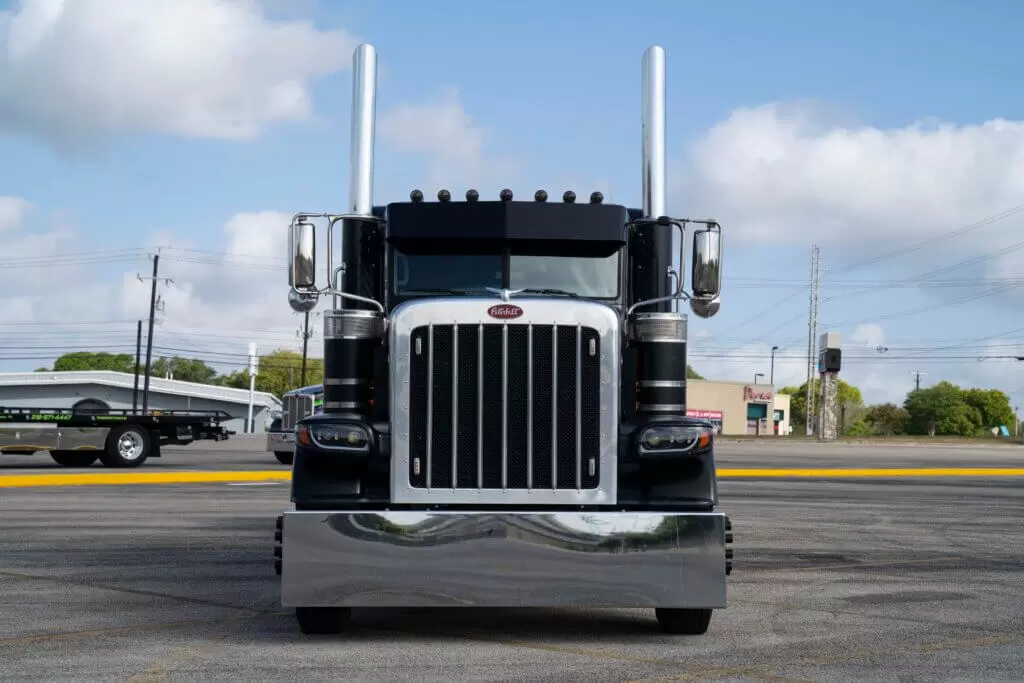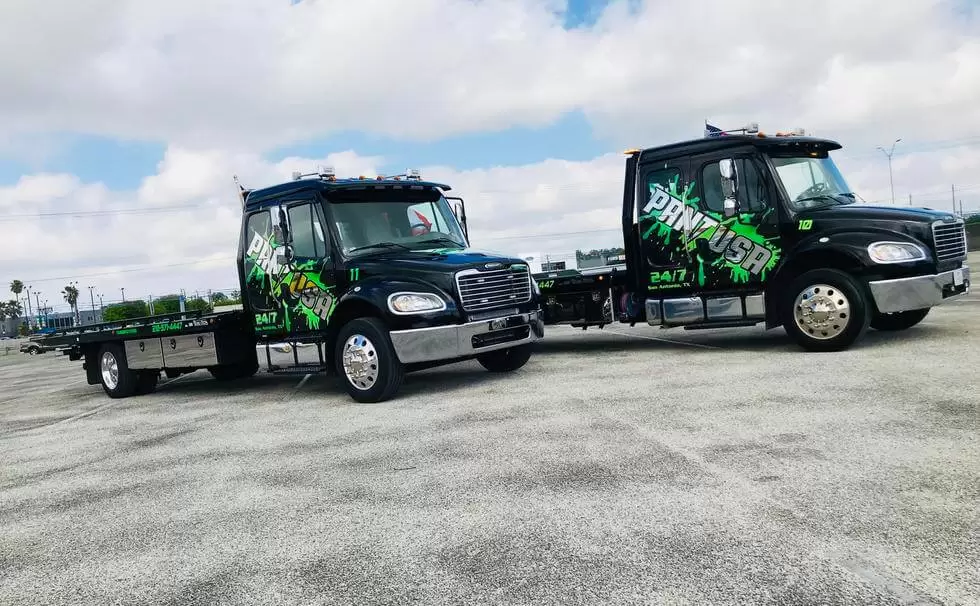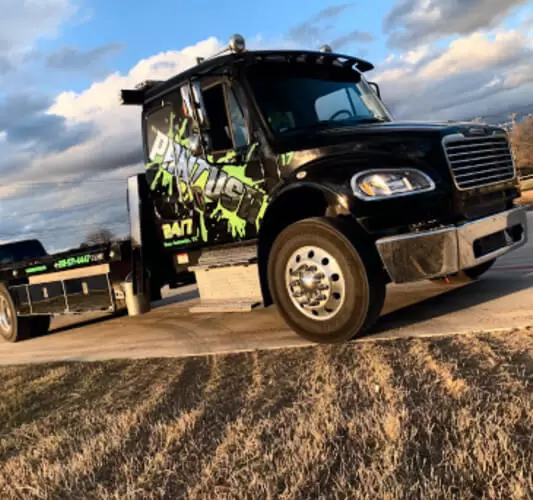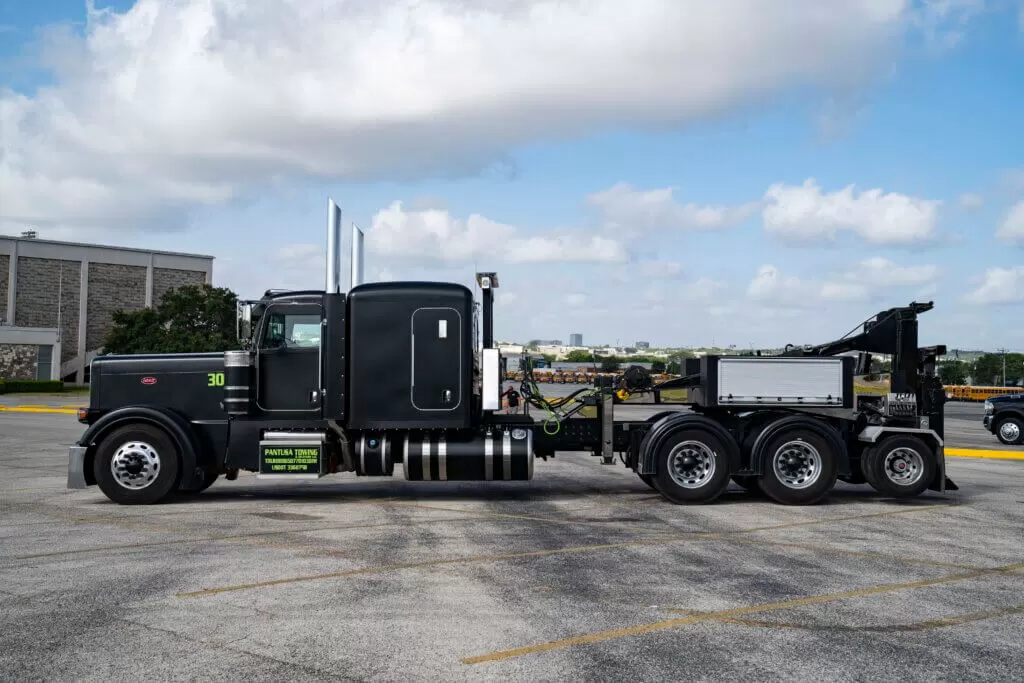 Your Trusted Towing and Recovery Service in Atlanta, GA
If you find yourself in a car crash or a broken down vehicle, your safety and your passengers' safety should be your first concern. Moving your vehicle out of traffic and exiting your vehicle carefully when possible is wise. This is necessary to clear the area for traffic and prevent secondary accidents. At Pantusa Towing & Recovery, LLC in Atlanta, GA, we are your premier family owned and operated tow truck service, fully equipped to provide safe and prompt local recovery and towing.
Experienced Towing Service
We have the resources and equipment to deliver local towing and recovery services to our clients around-the-clock. We act promptly when you call to deliver the personnel and equipment to the scene necessary to perform a safe towing operation. As a fully licensed and insured truck towing service, you can have confidence that you are receiving a safe and competitively priced tow. Our process includes ensuring you are no longer in danger from passing traffic or the results of the crash. Next, we tow your vehicle to your specified auto repair shop. We take all necessary precautions to ensure your vehicle is kept free from further damage during lifting and transport.
Steps to Take Before Calling Us
If you need a tow for your vehicle in or around the Atlanta, GA area, first get to a safe location. Then, if possible, leave your vehicle on the side away from traffic. Bring your valuables with you. If it is unsafe or not practical to leave the vehicle, refrain from trying to do so. Remain buckled in your seat. Finally, call us to request roadside assistance as well as towing and recovery services.
Get a Tow Truck Service Near Me
To learn more about the roadside assistance, towing, and local recovery services we offer in the Atlanta, GA area, call us today at 210.899.2474 or send us a message through our contact form.