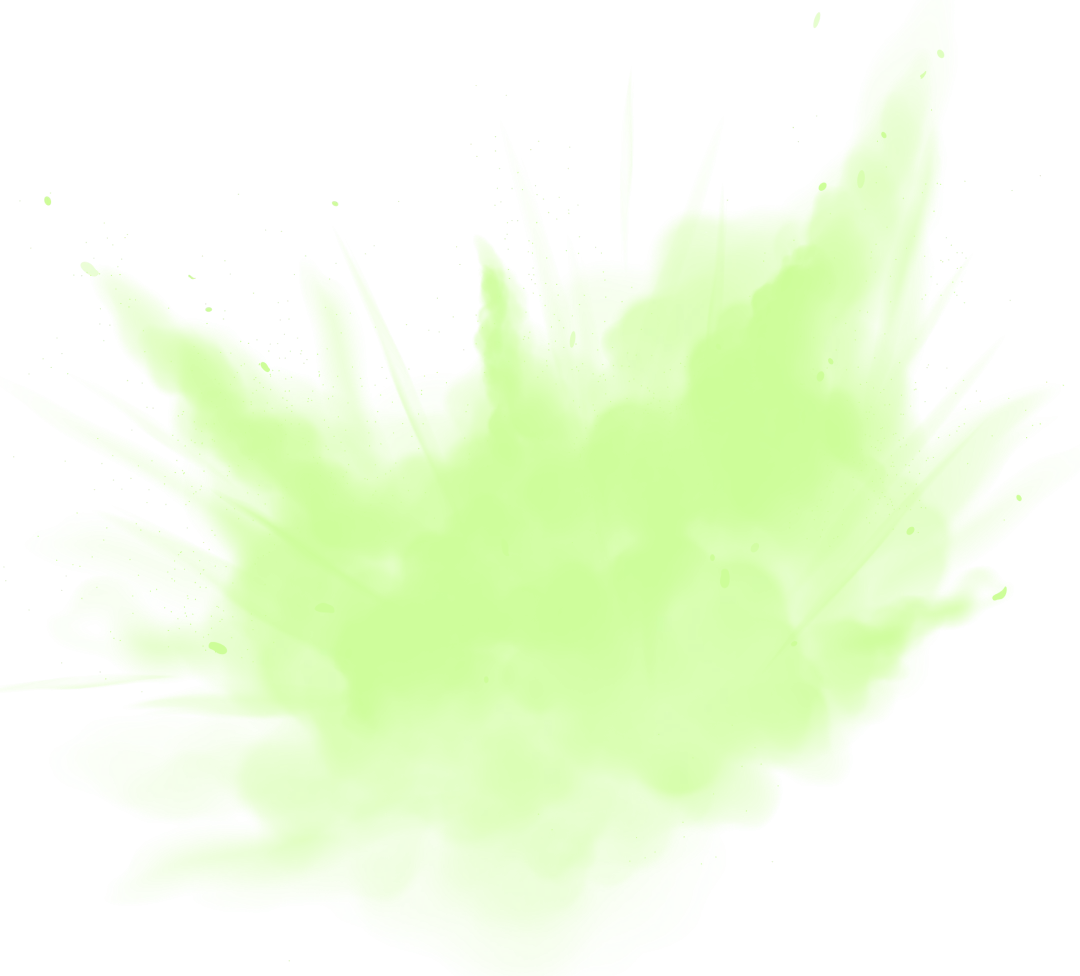 Heavy Duty Towing
Heavy Duty Towing in Atlanta, GA Not all tow services can handle heavy equipment. At Pantusa Towing of Atlanta, GA, we have the manpower and the horsepower to handle your towing needs. Our team understands heavy equipment, so we are never intimidated by big jobs. Outfitted with the best equipment, we are ready to help transport your broken-down rig wherever needed in Atlanta, Kennesaw, Marietta, Roswell, and Alpharetta, GA. Combining extensive training with over 45 years of experience, Pantusa Towing is prepared for your heavy load. We will arrive quickly when you call for help.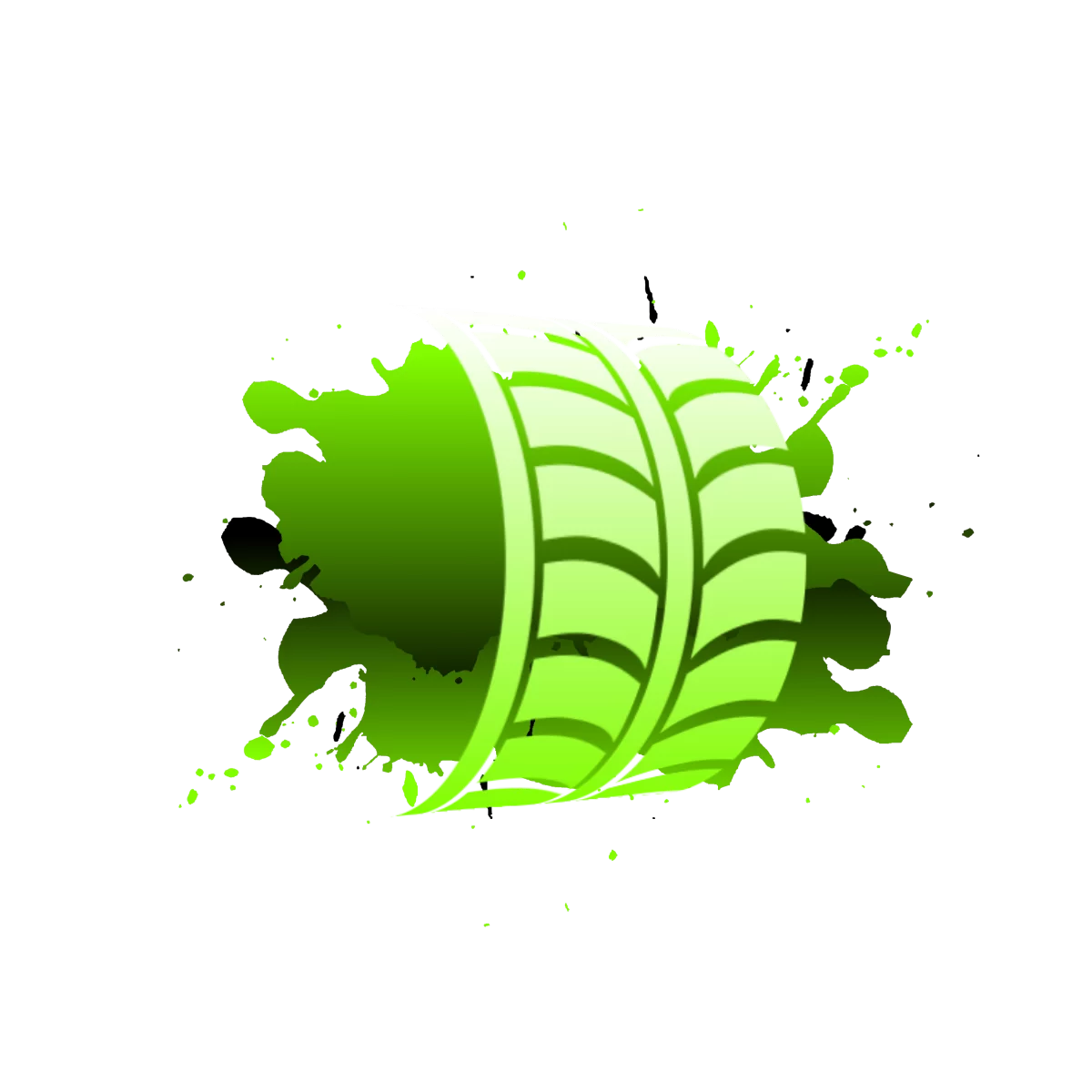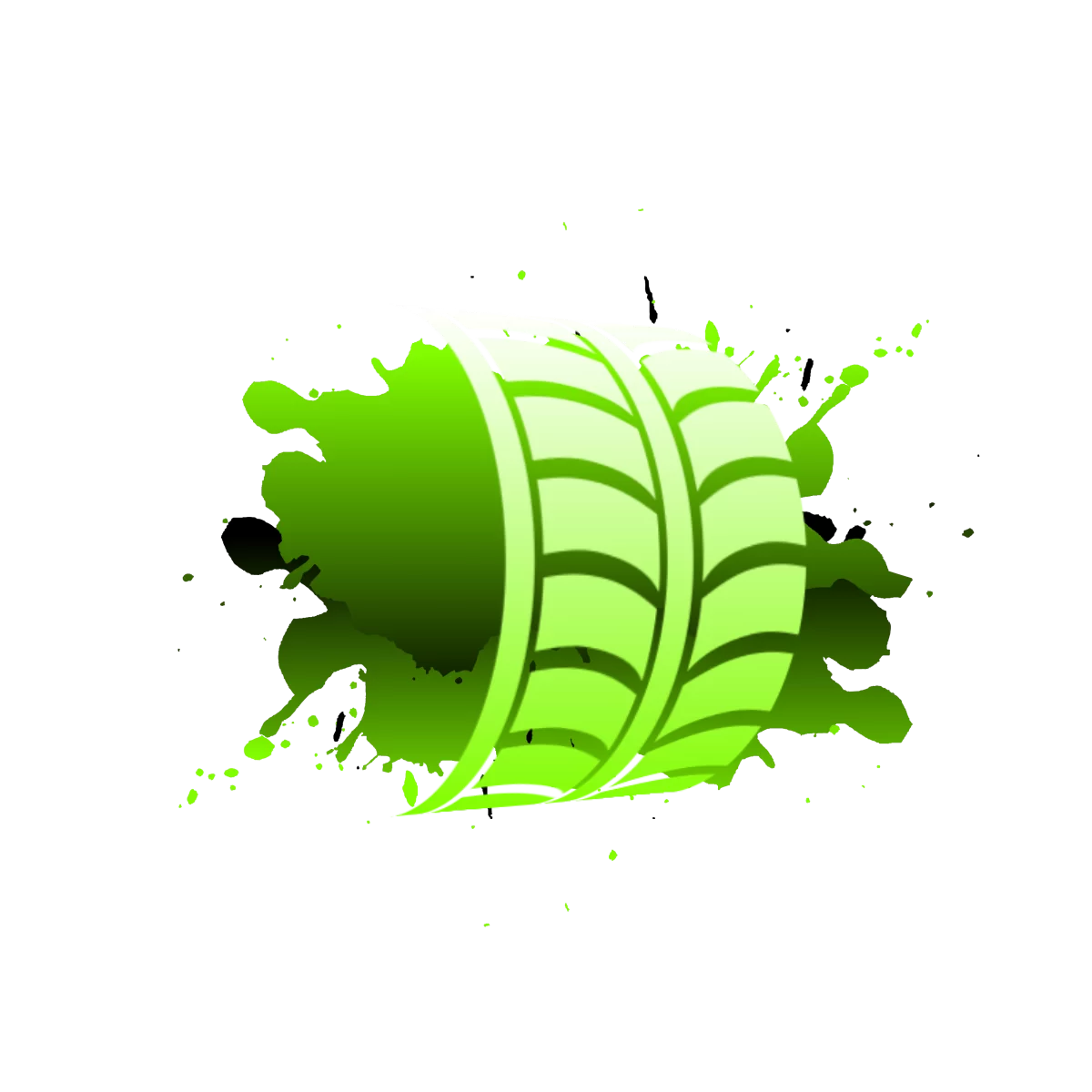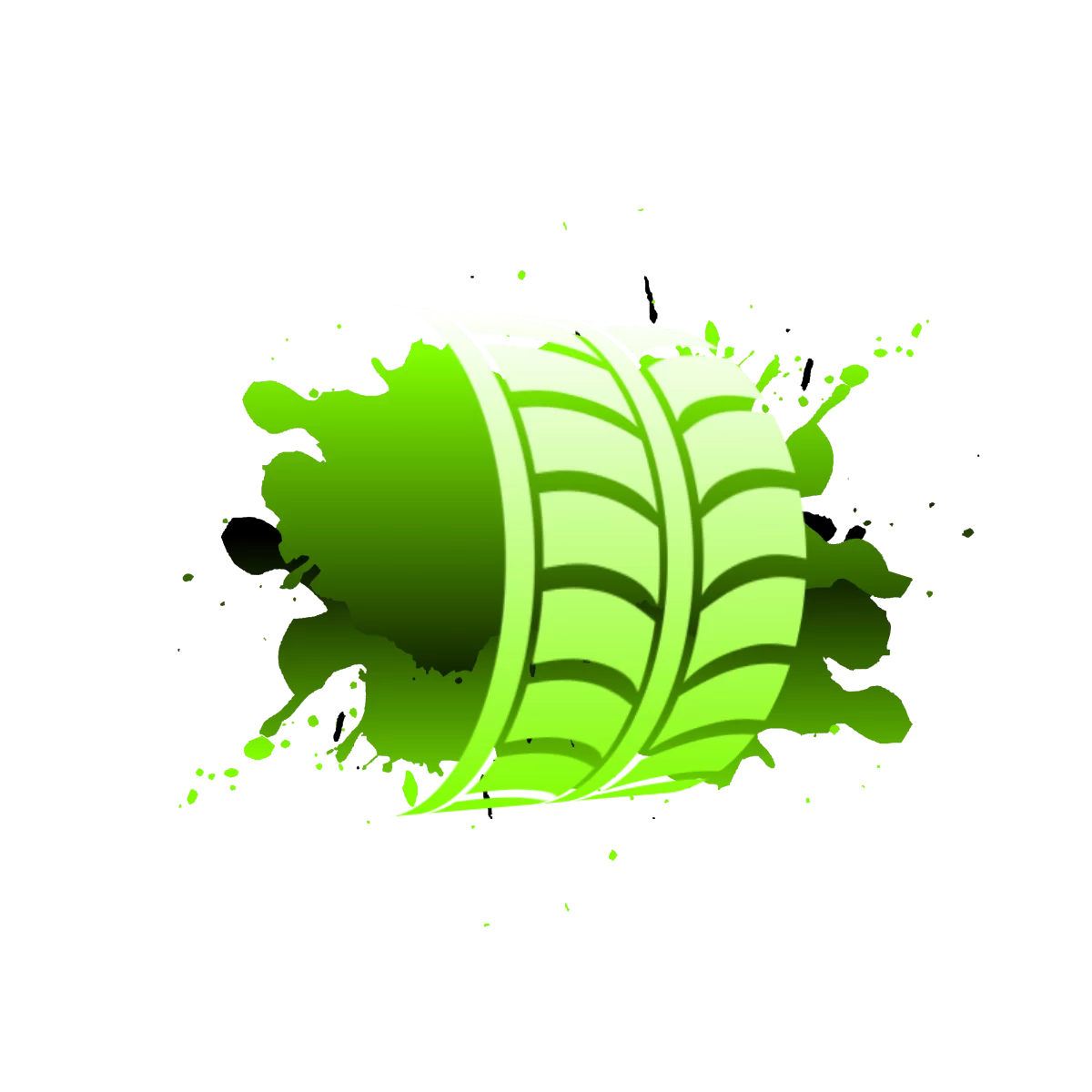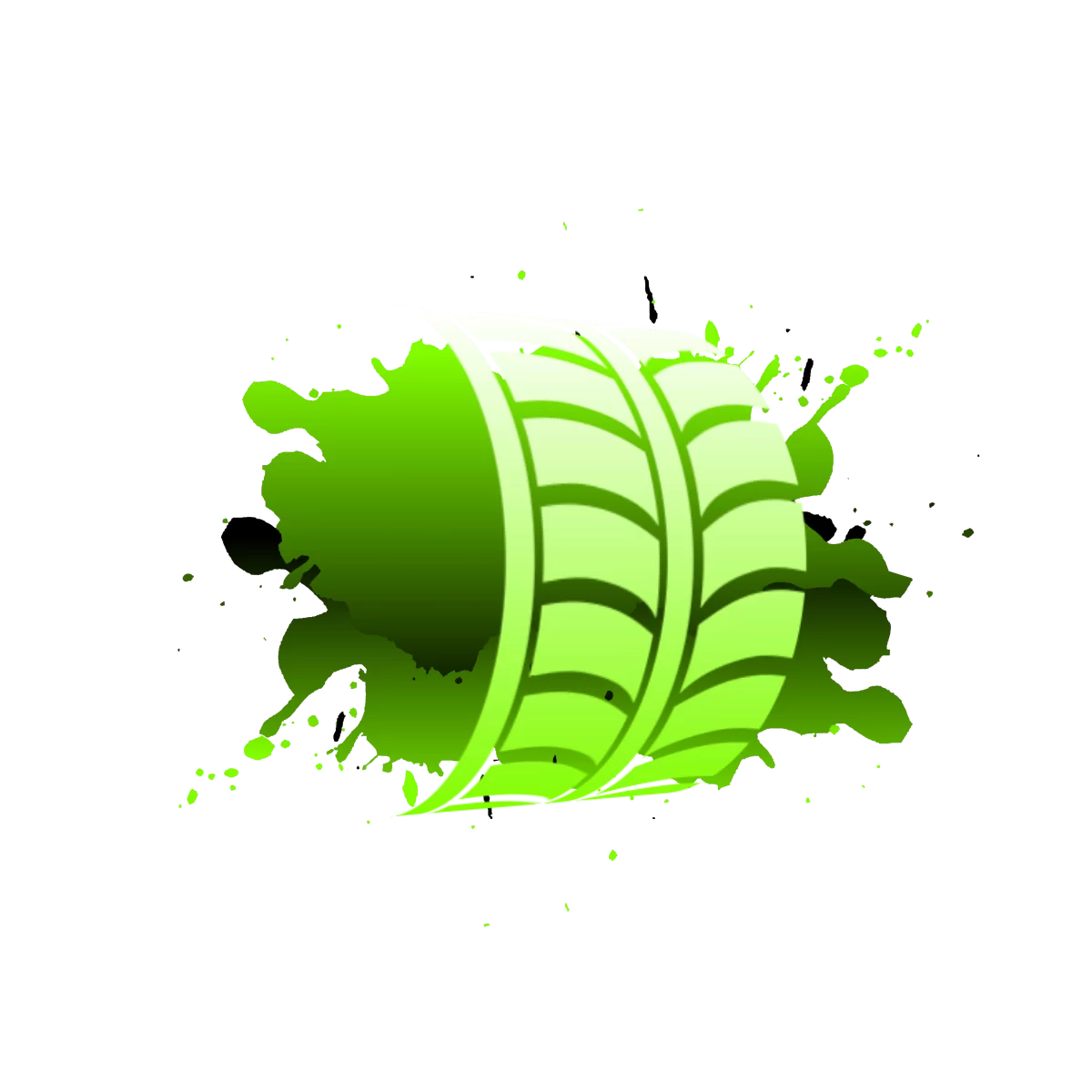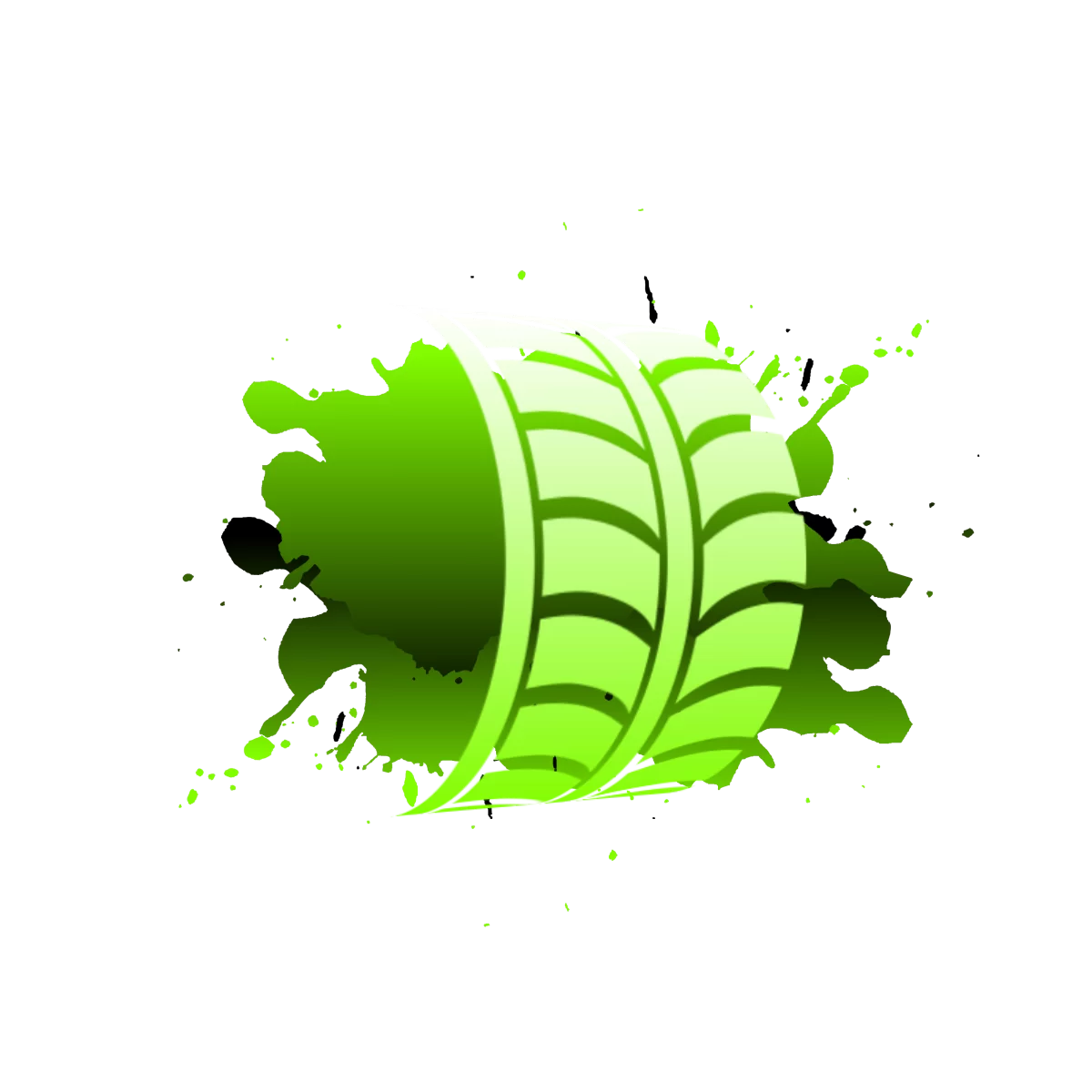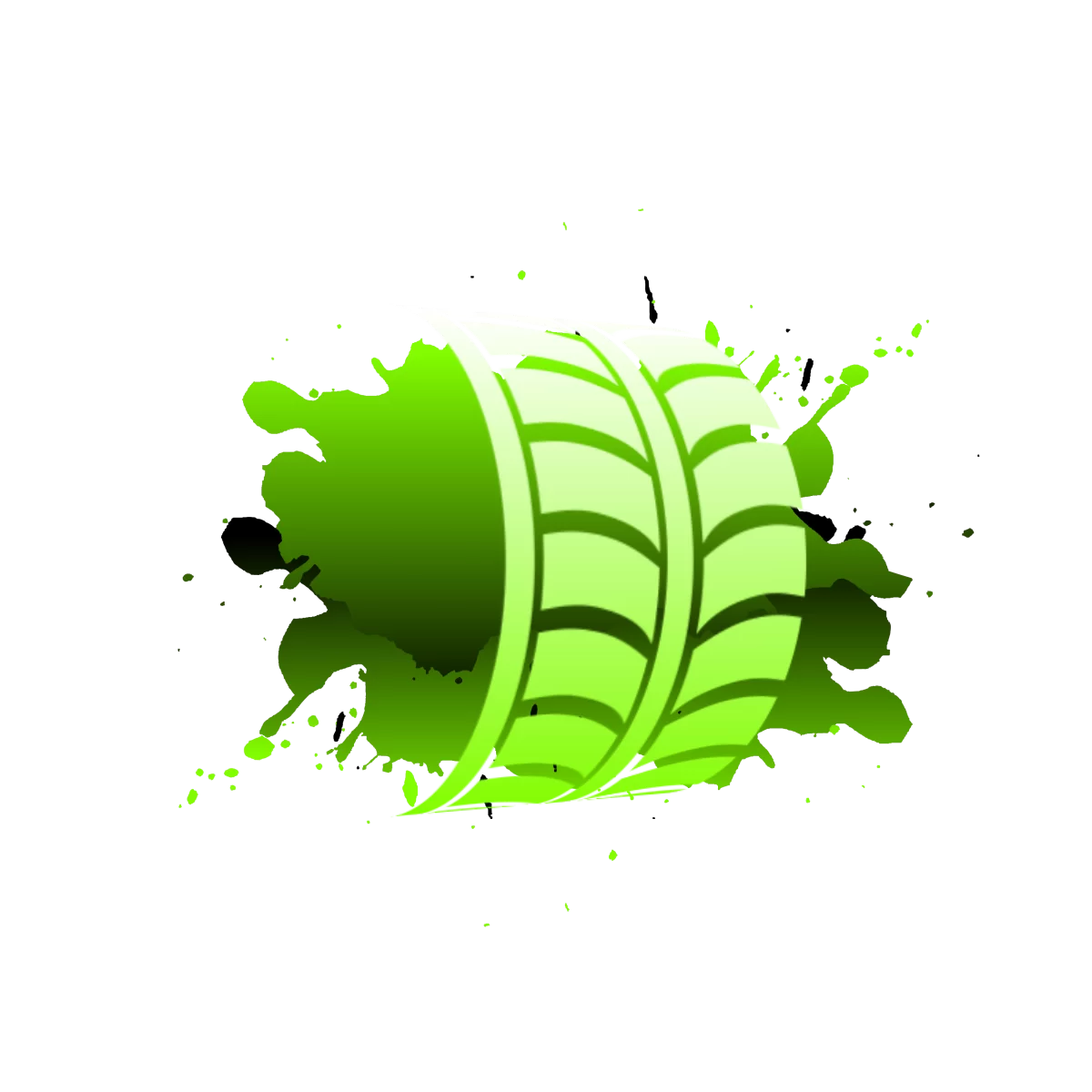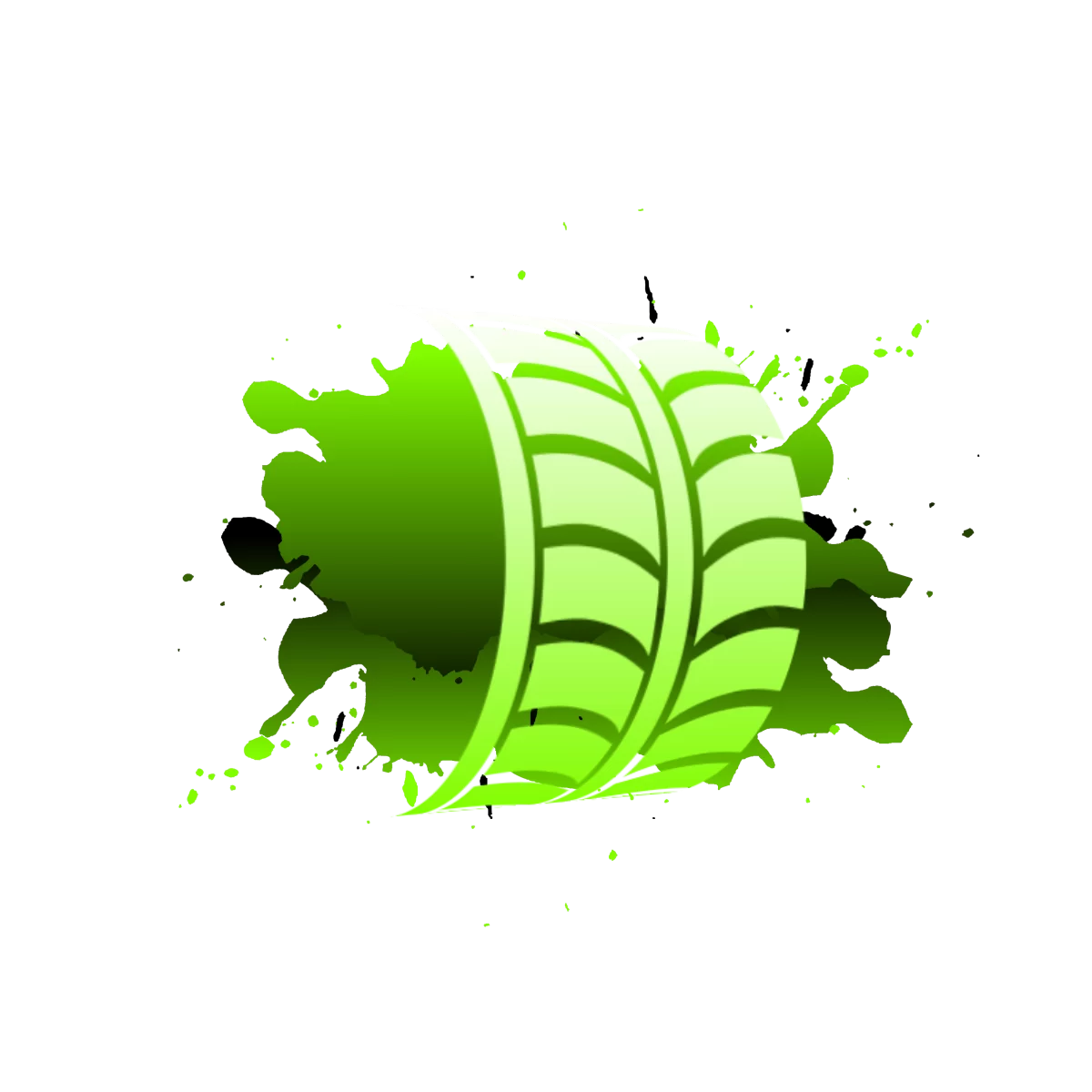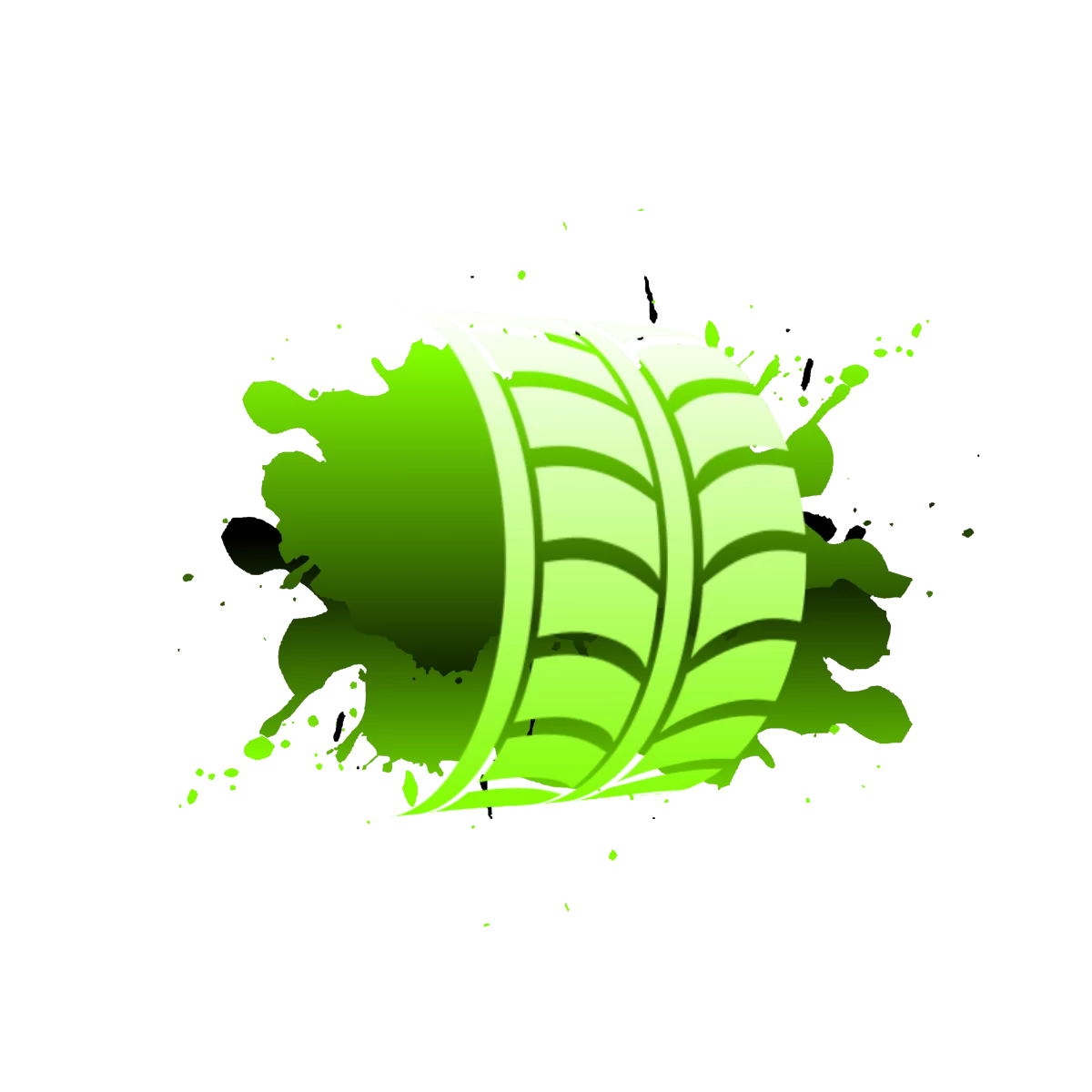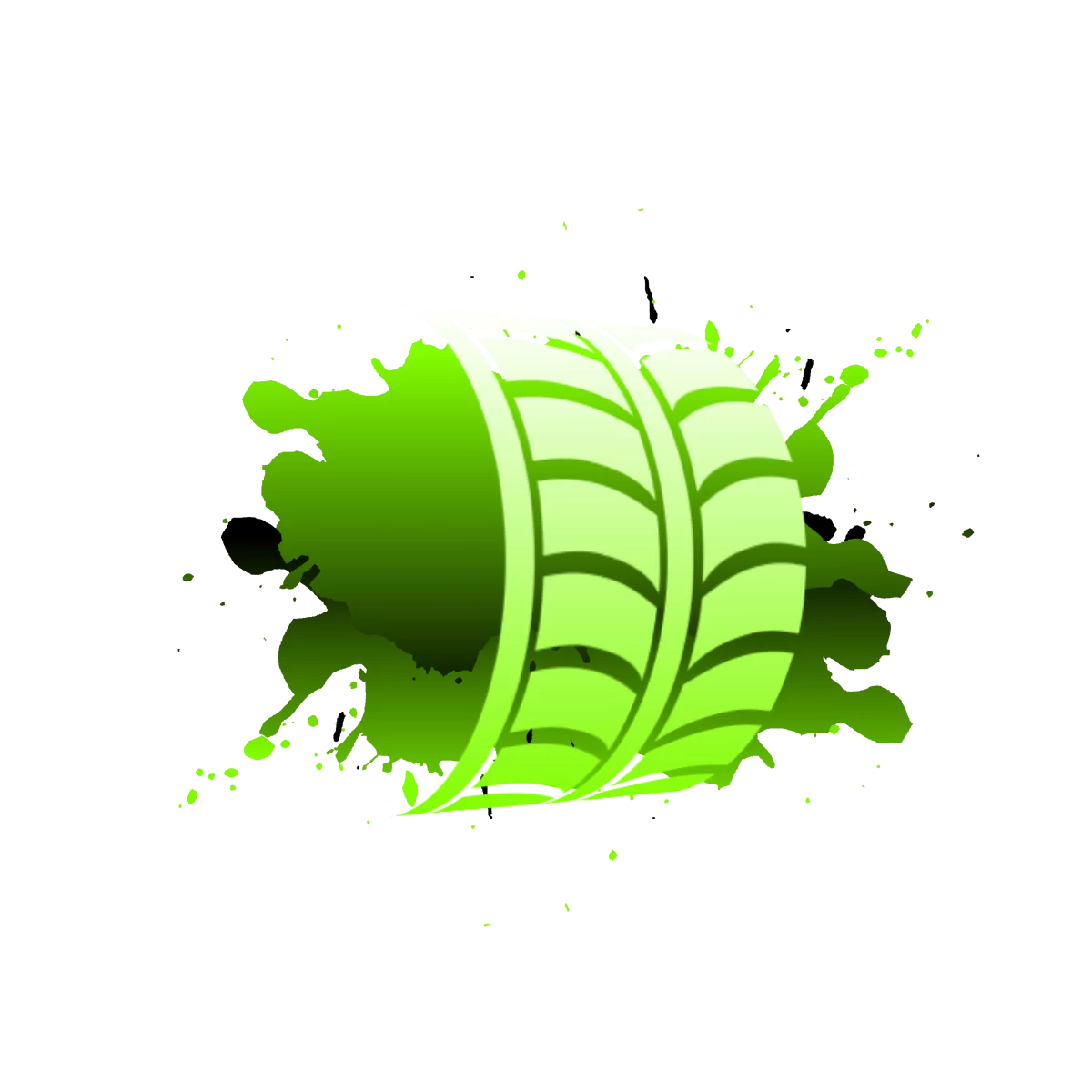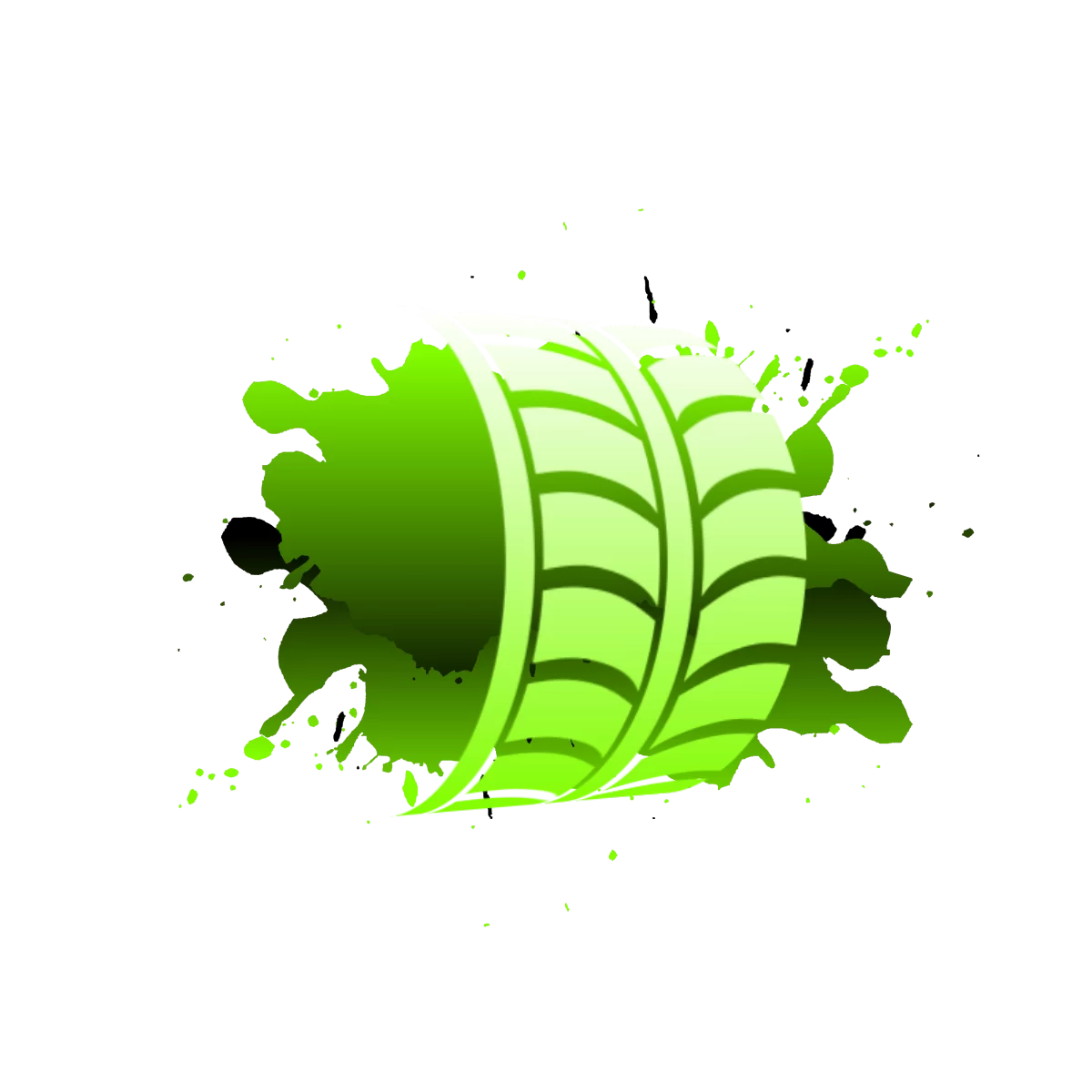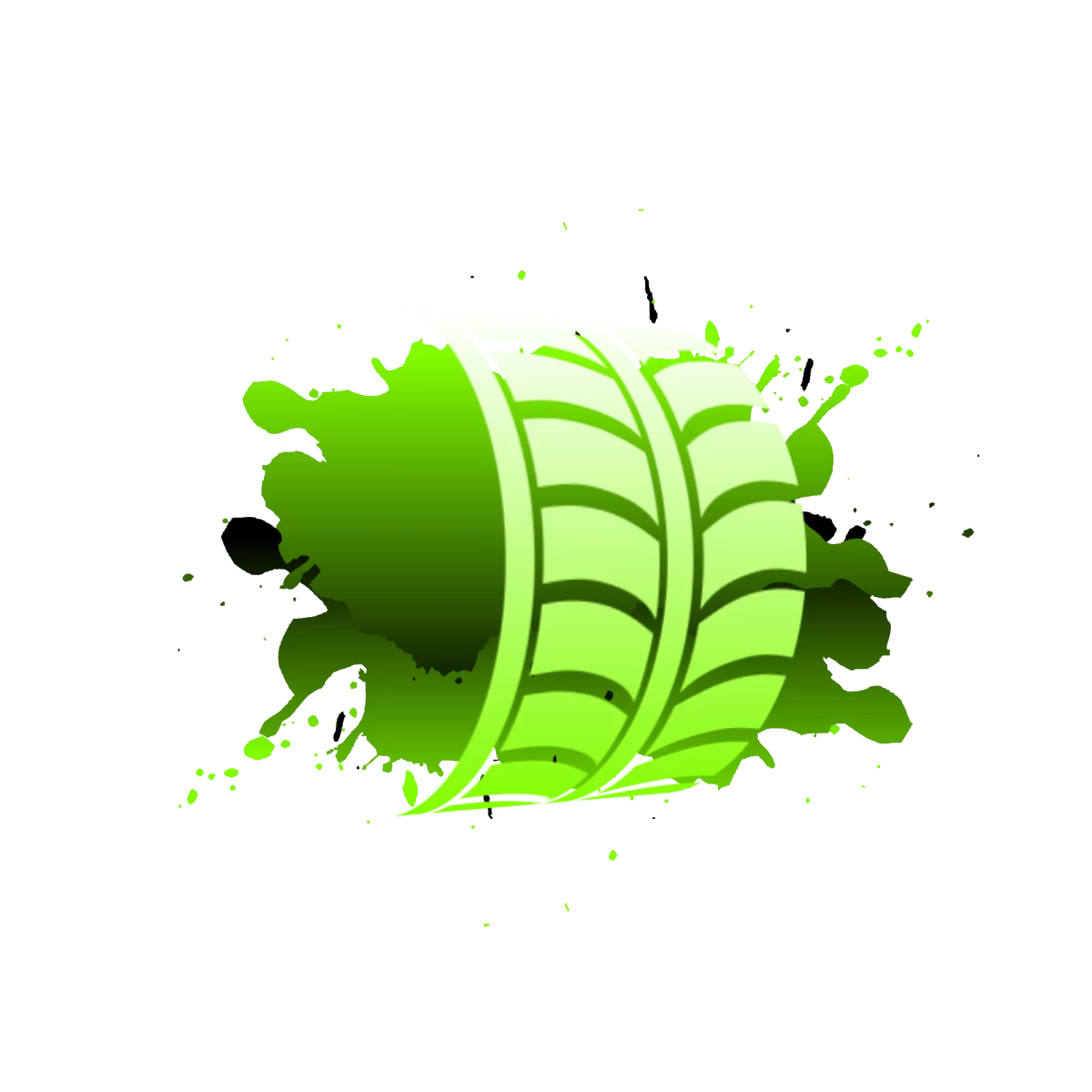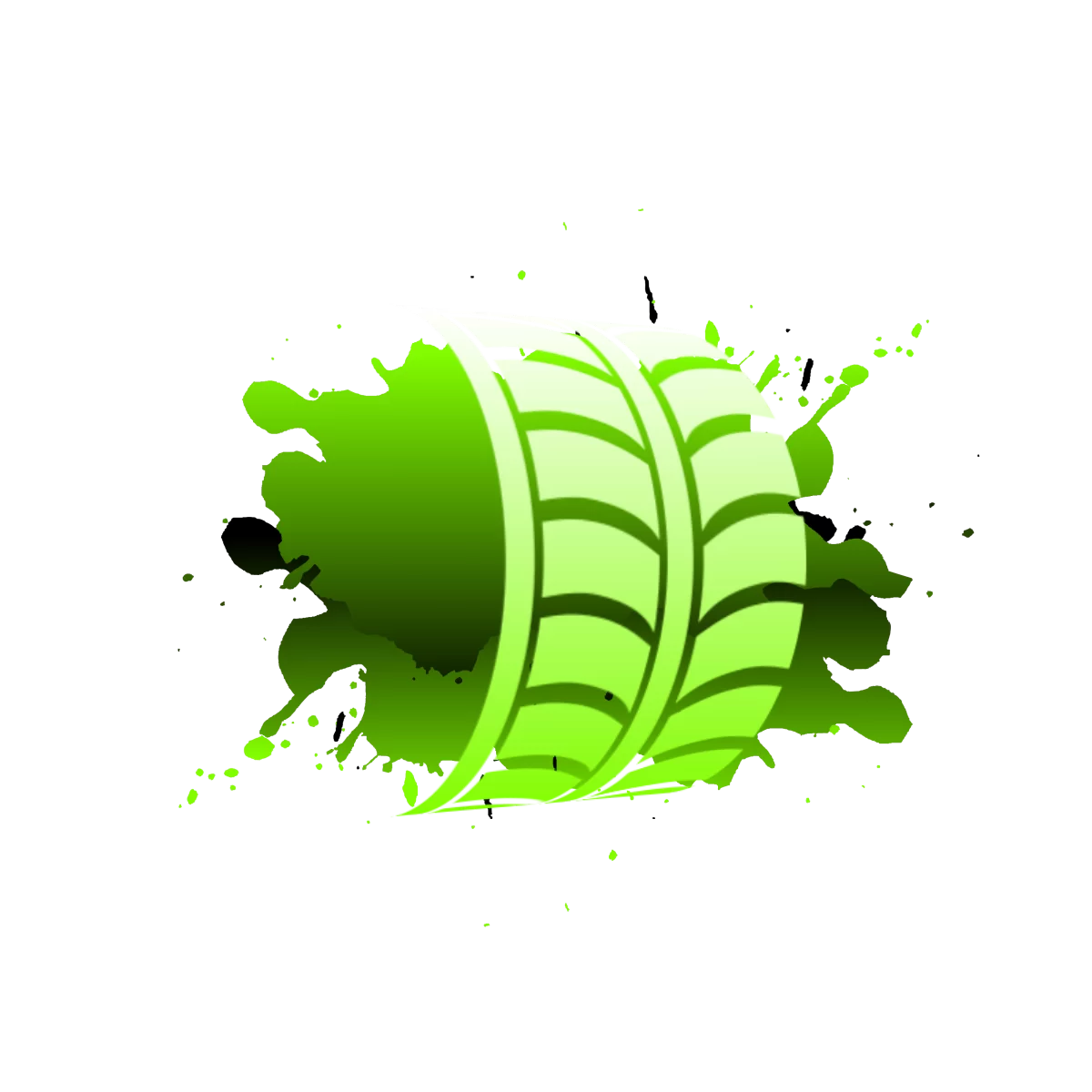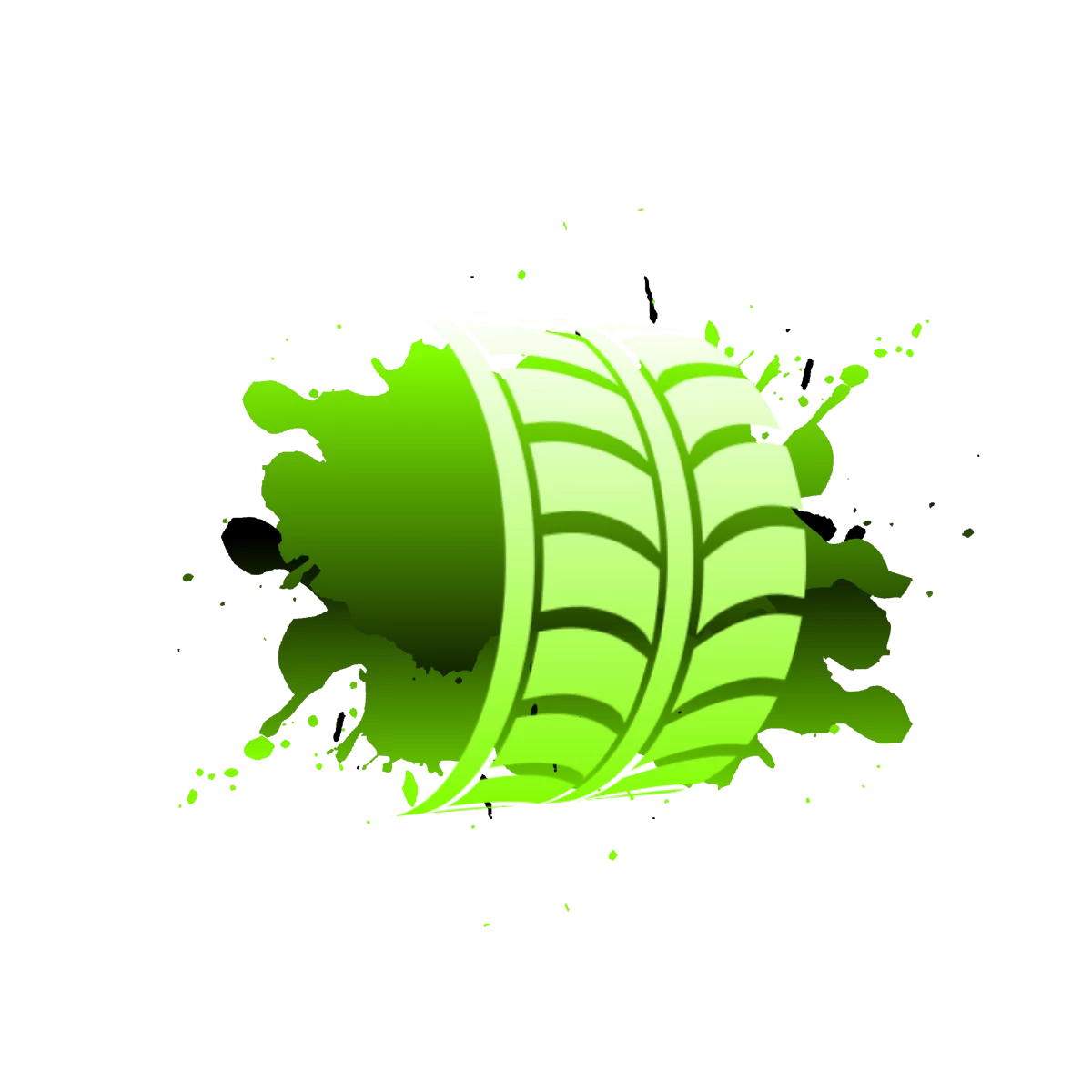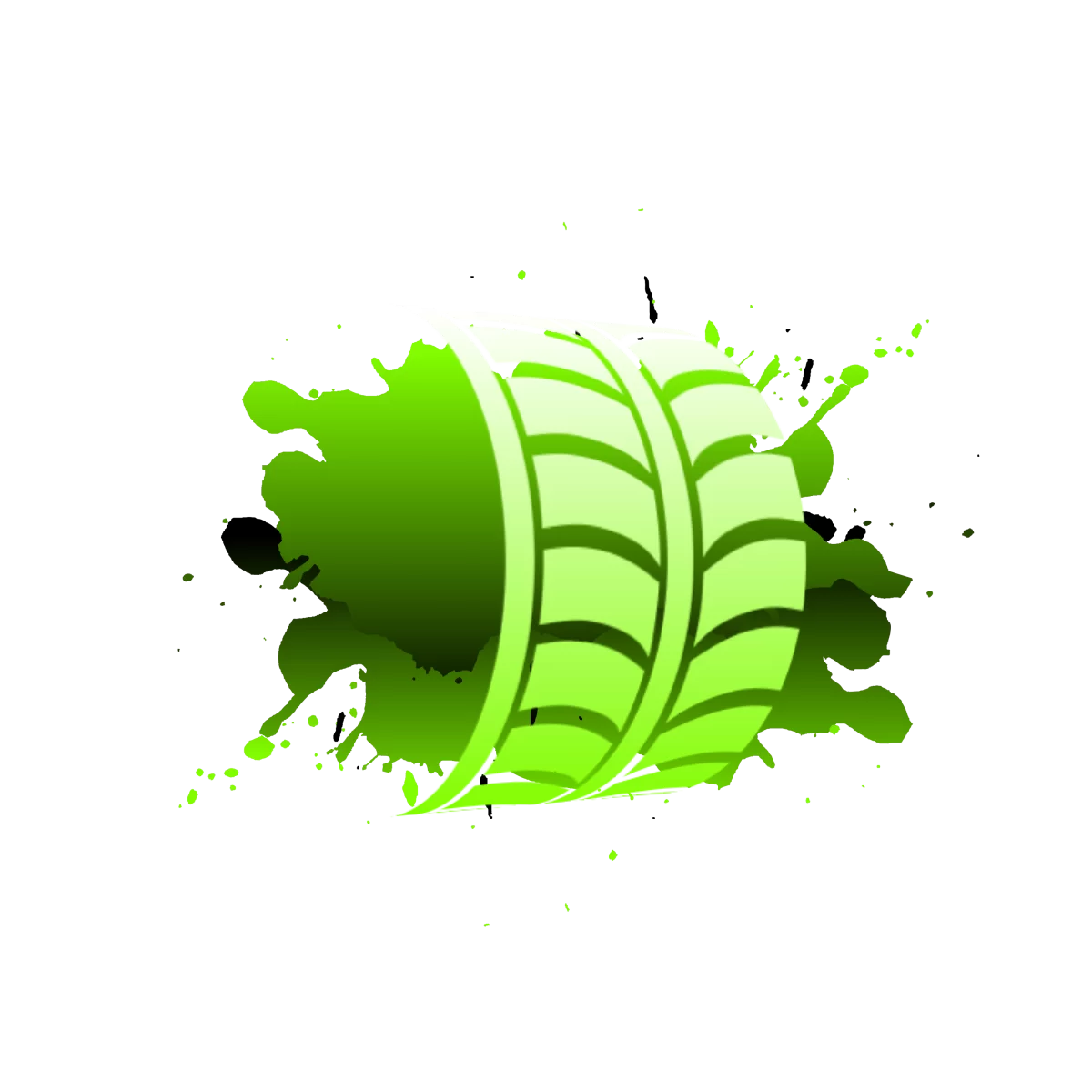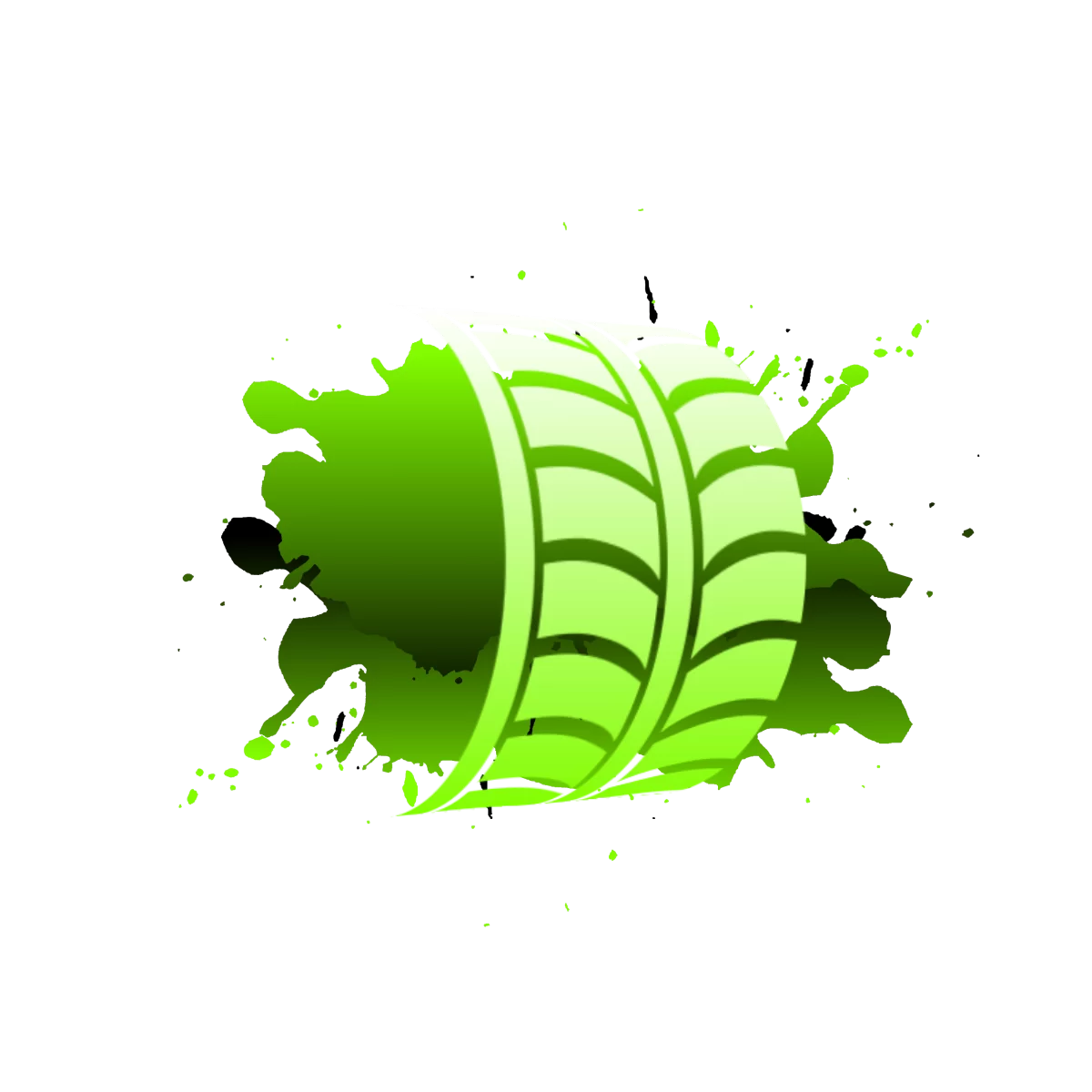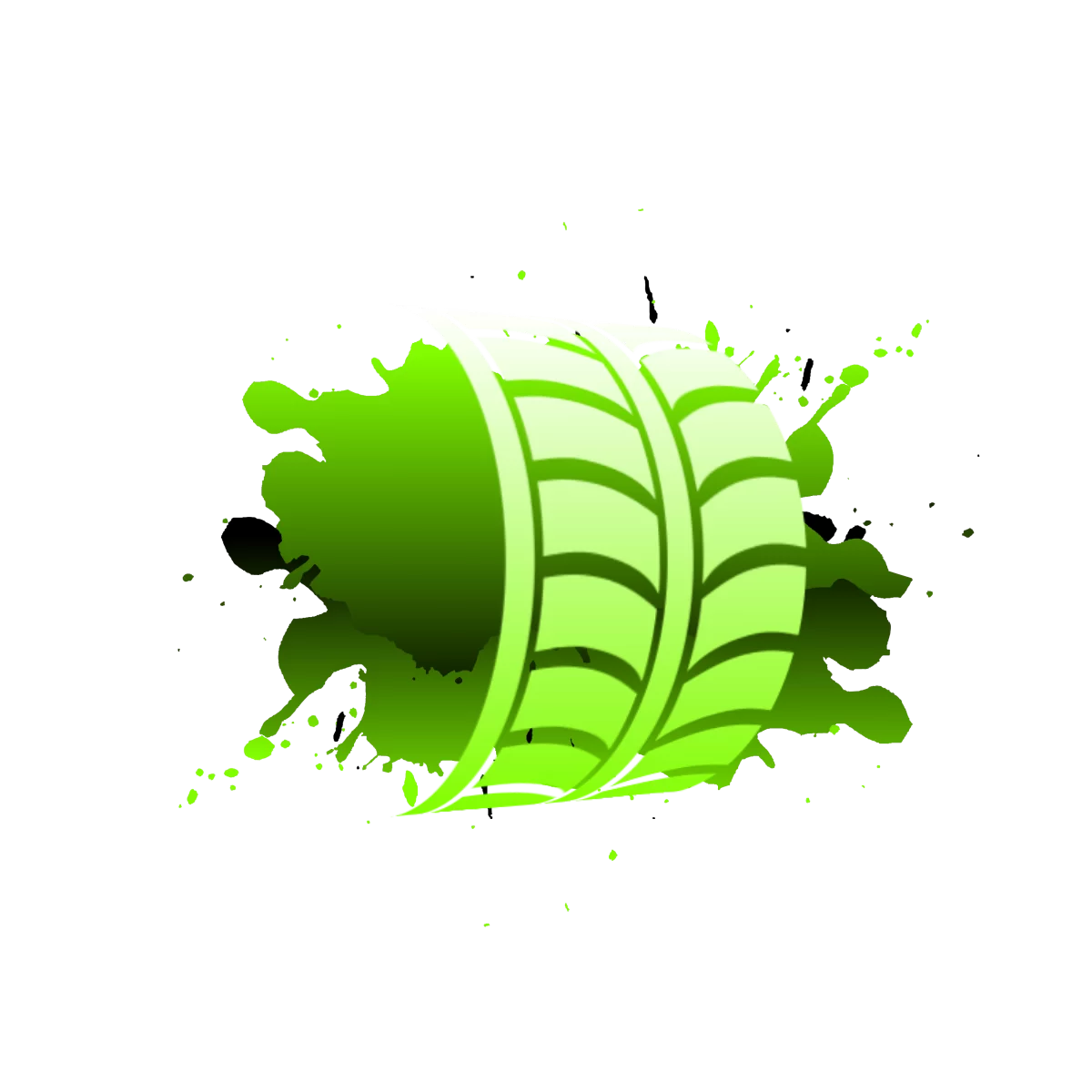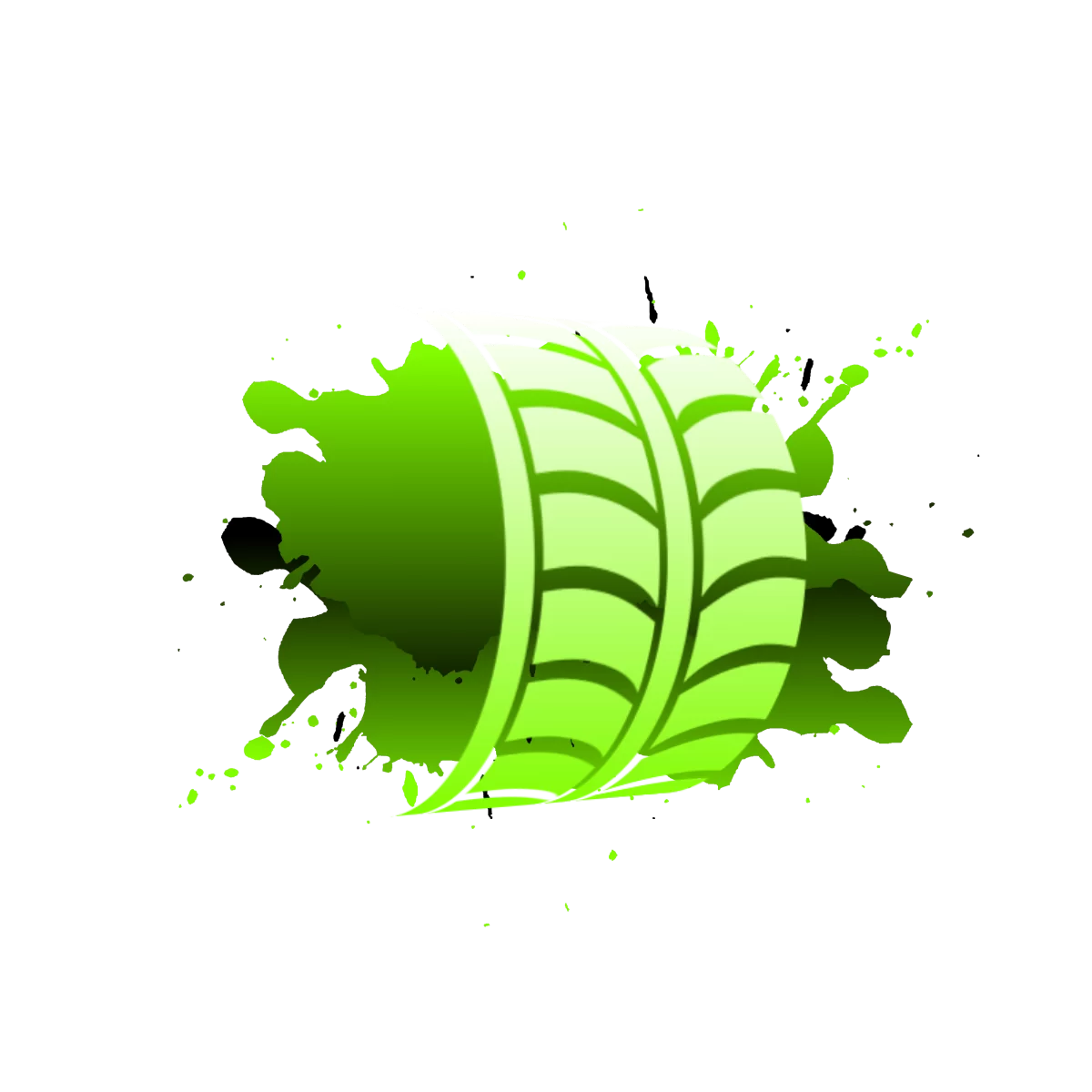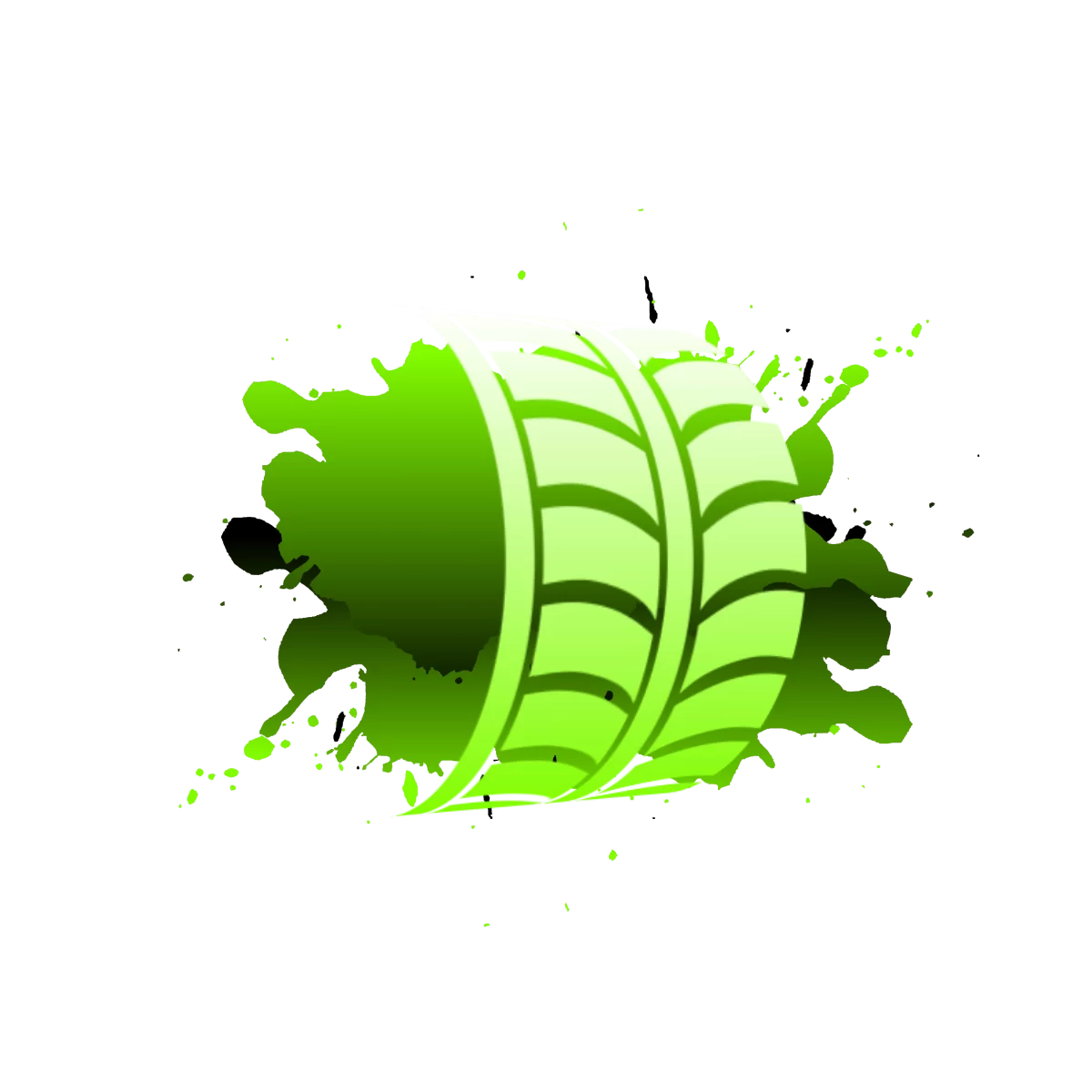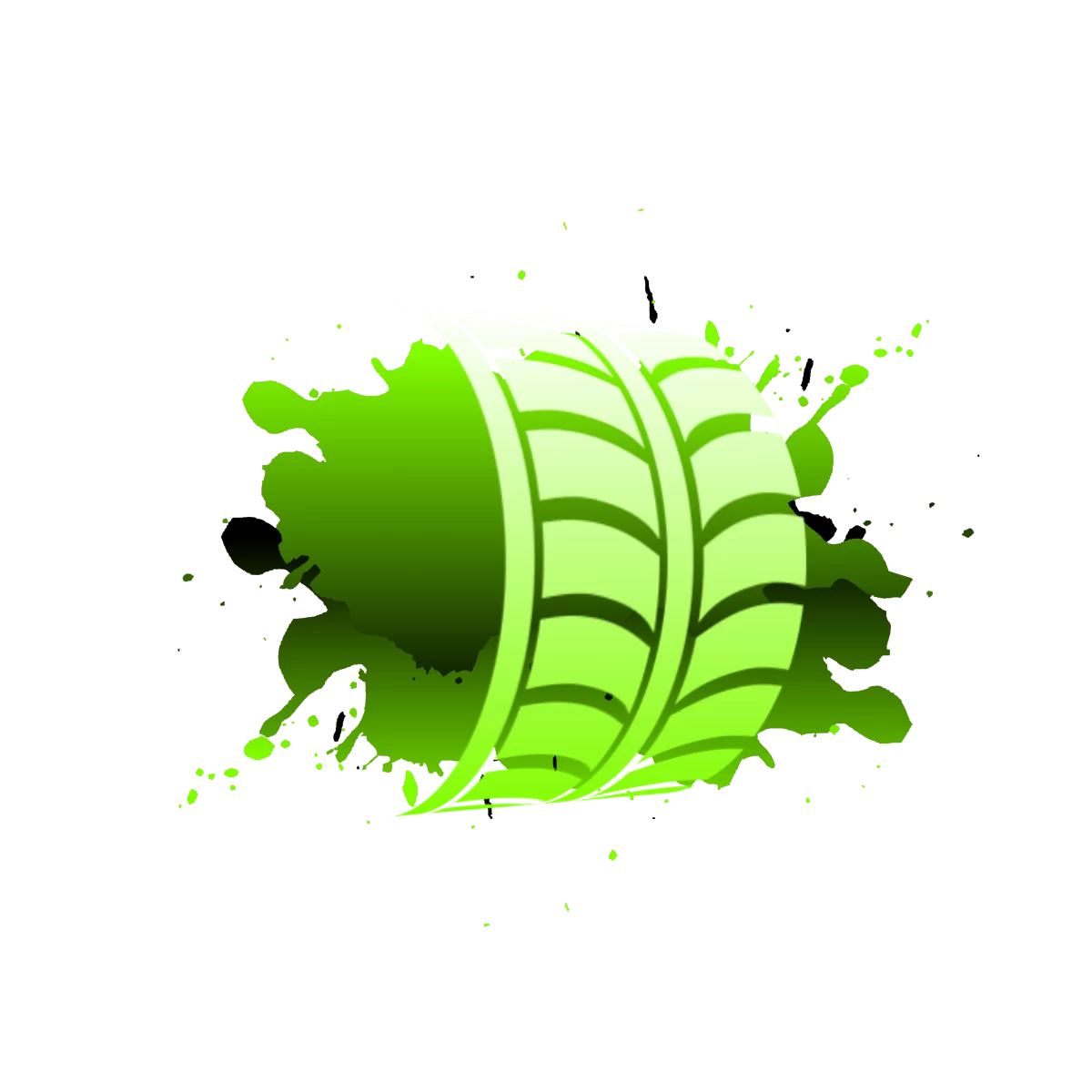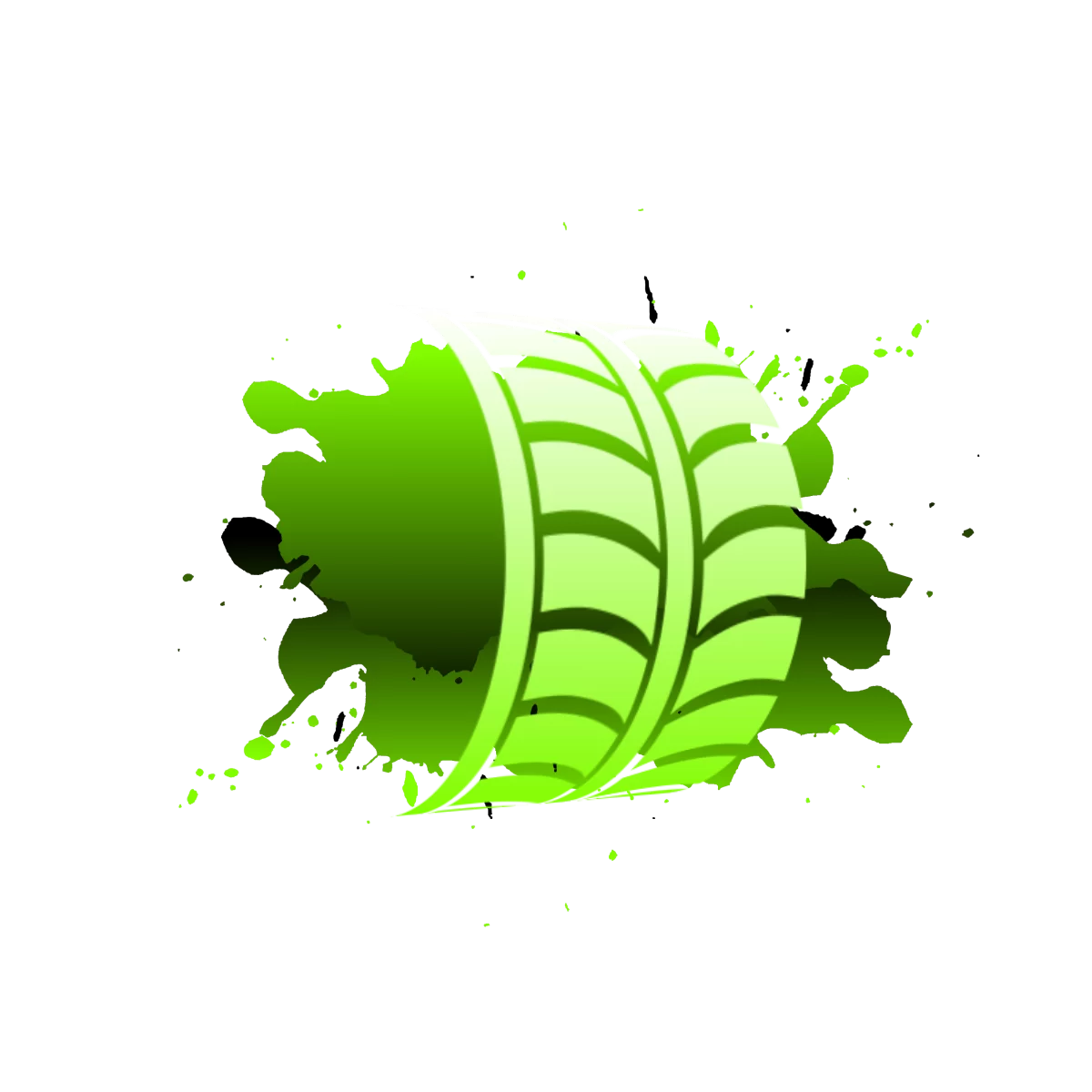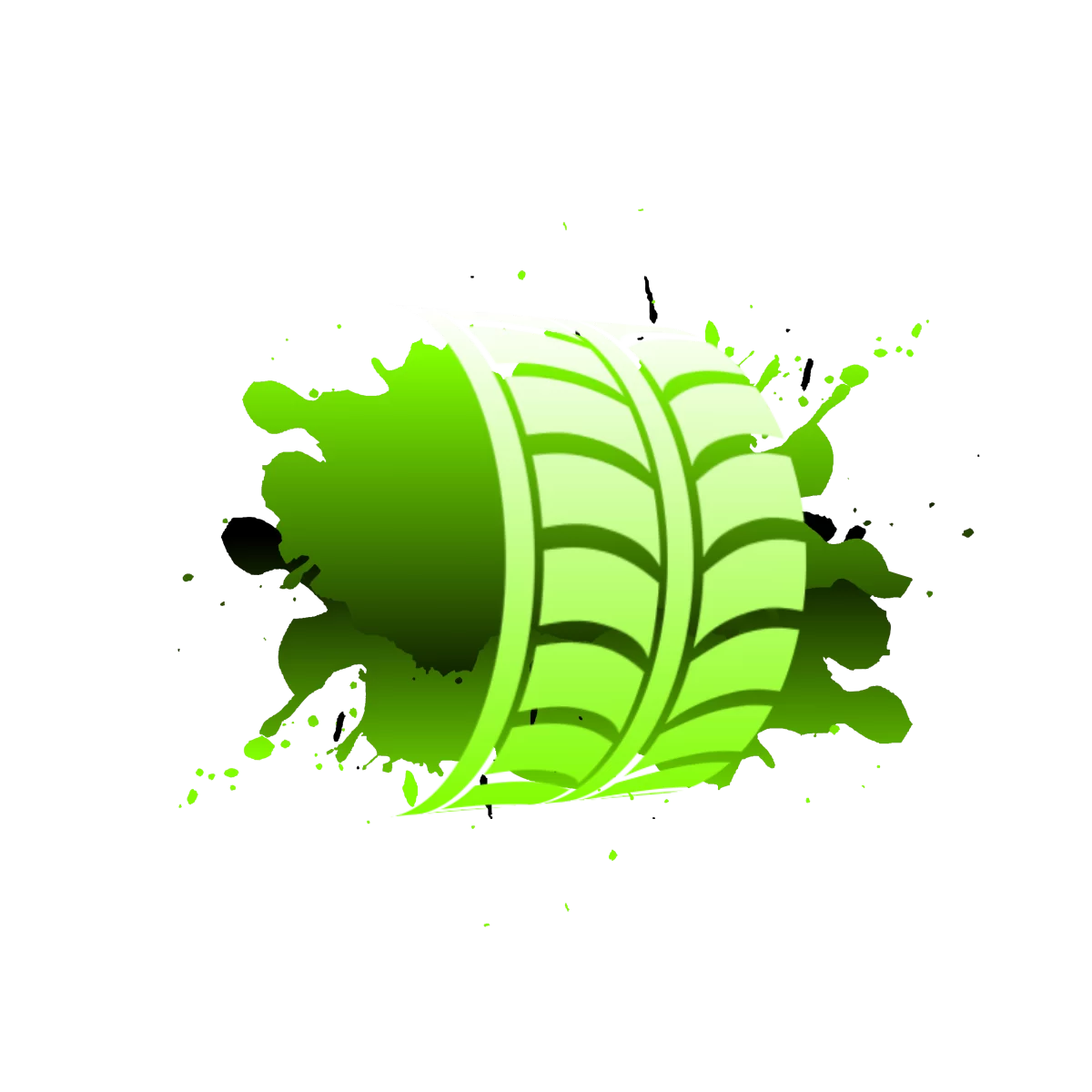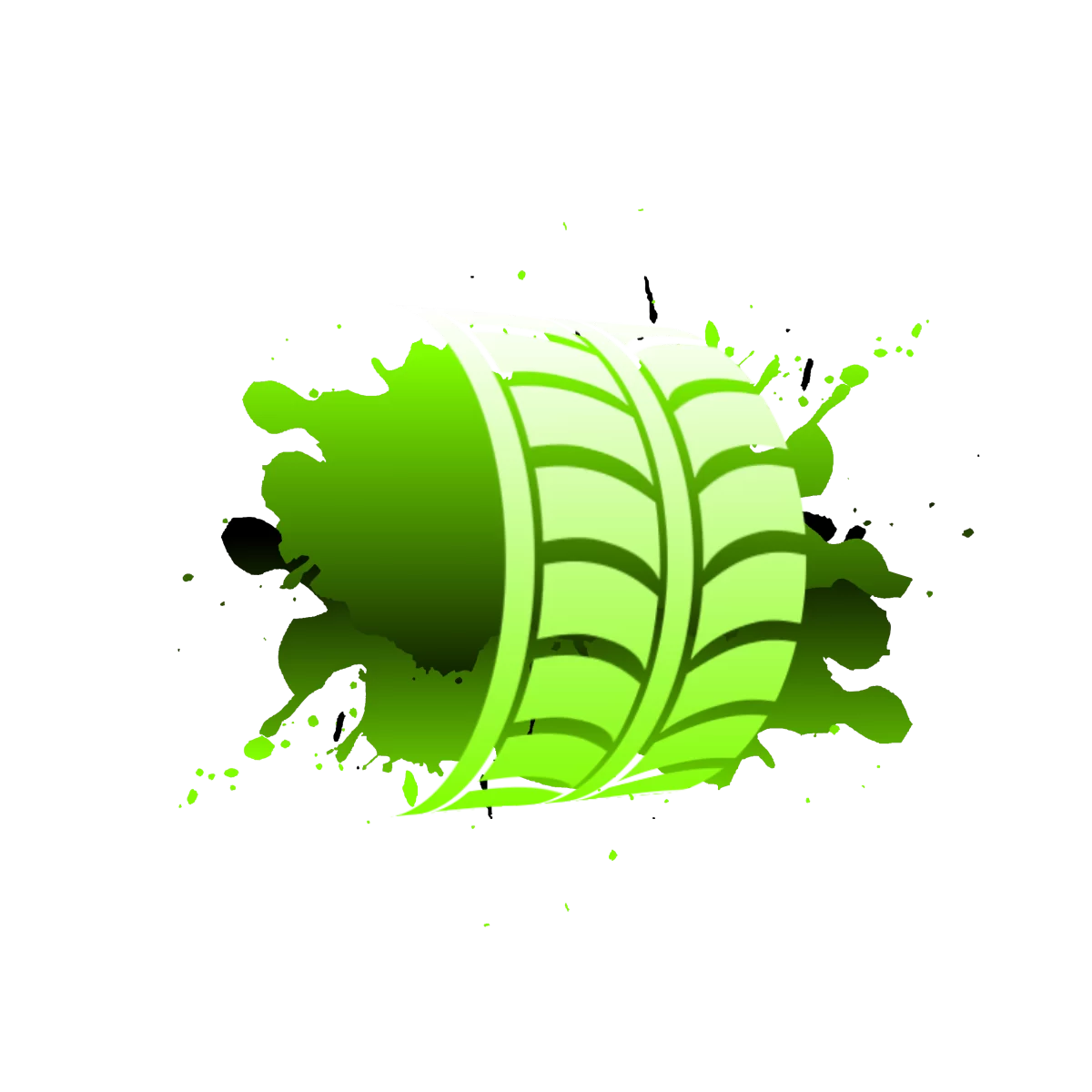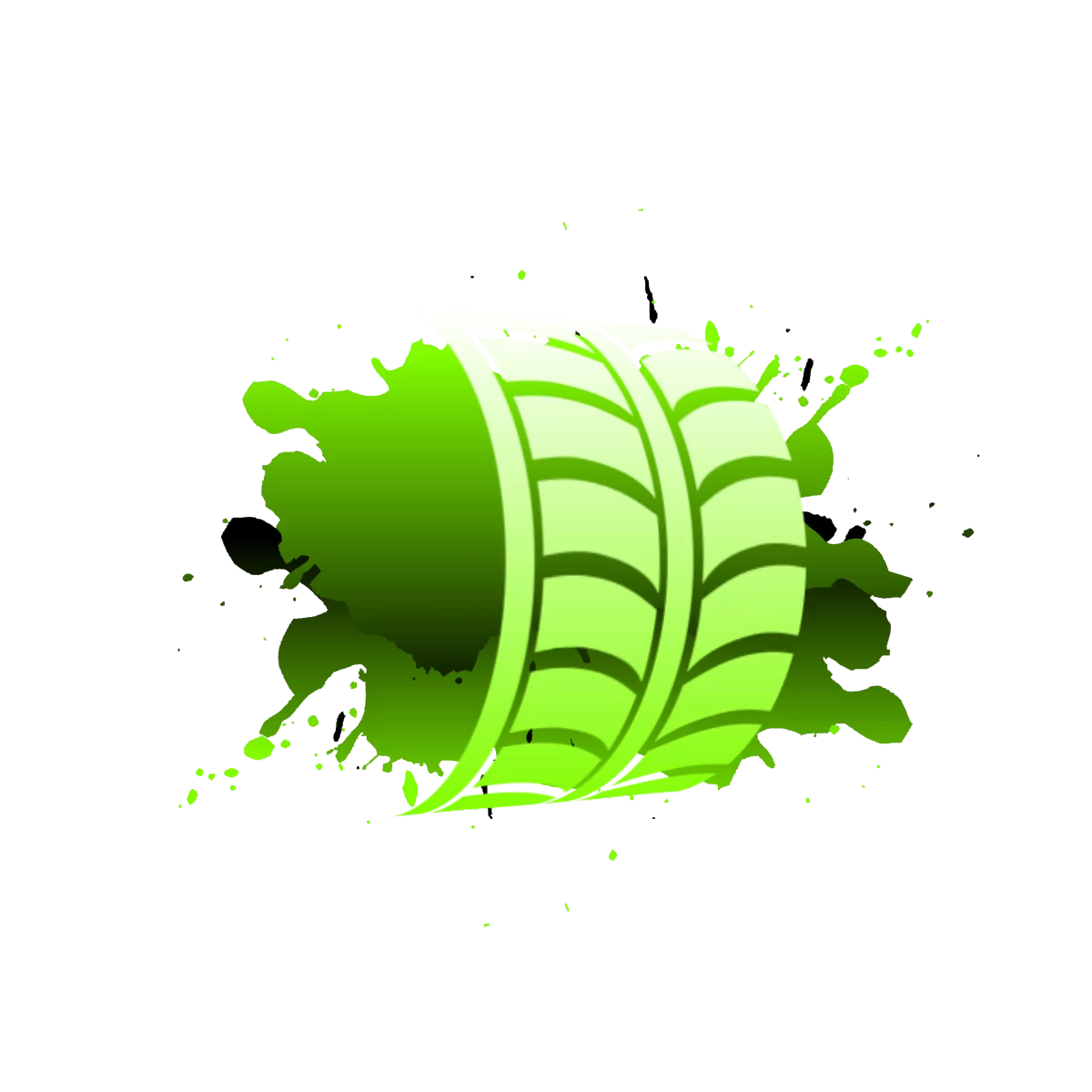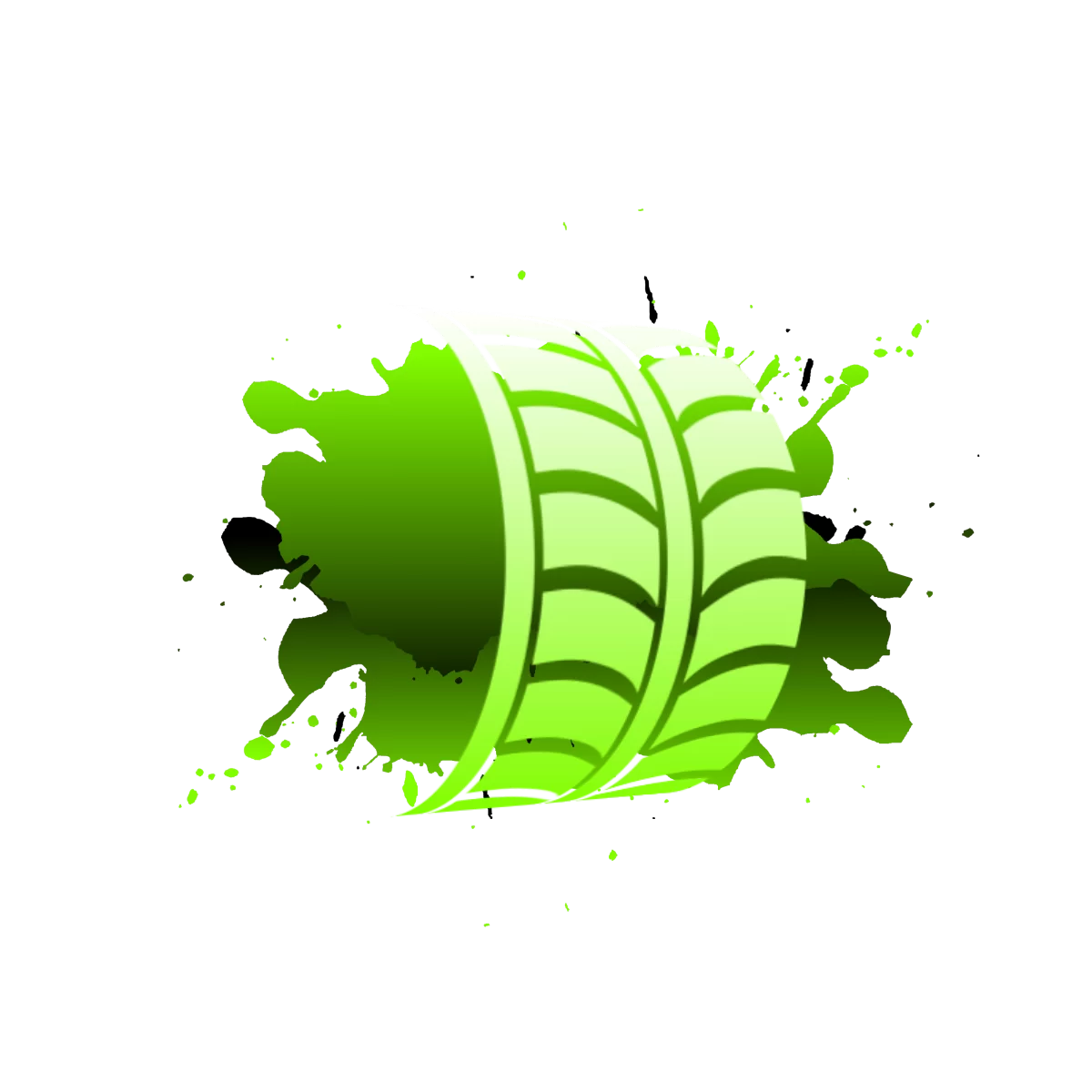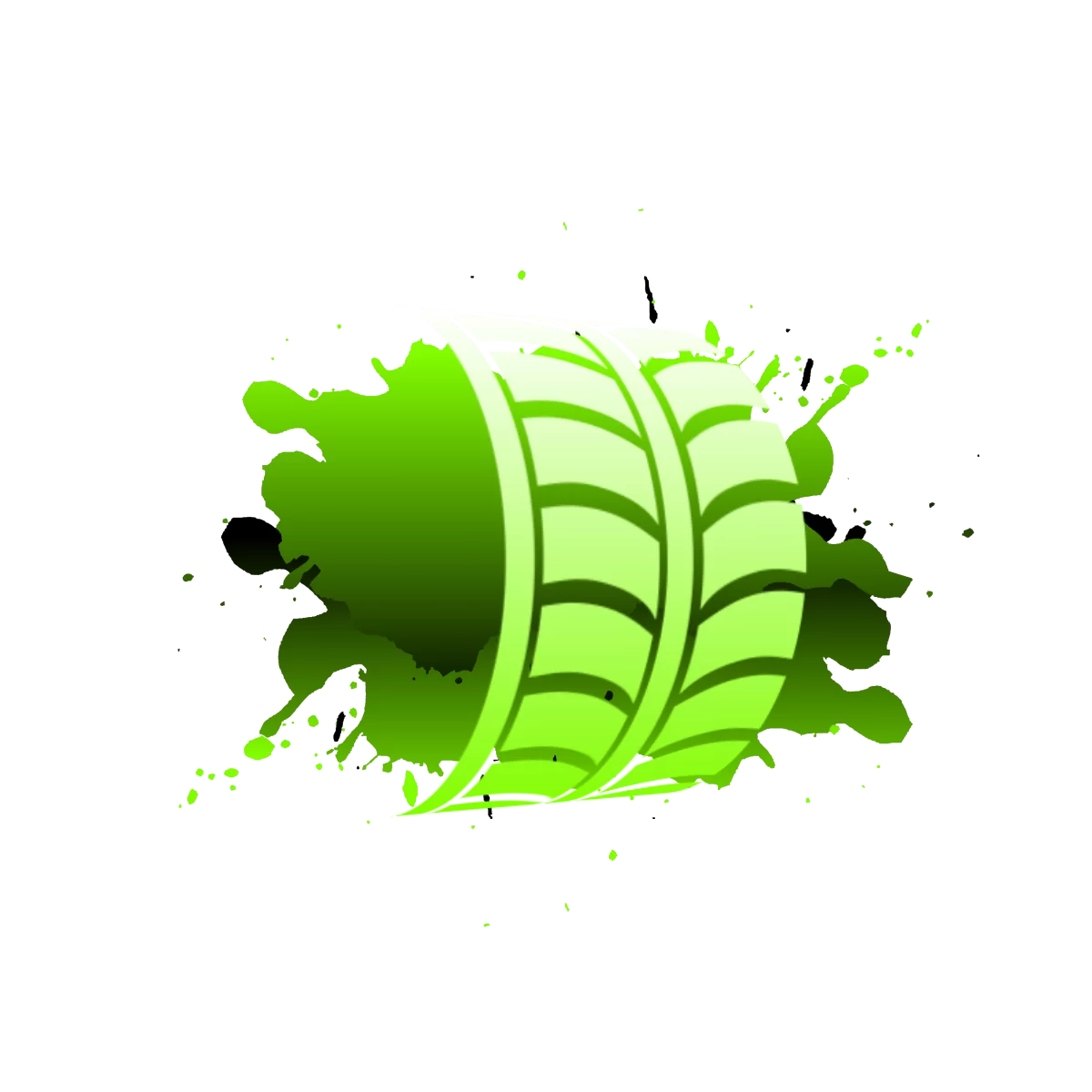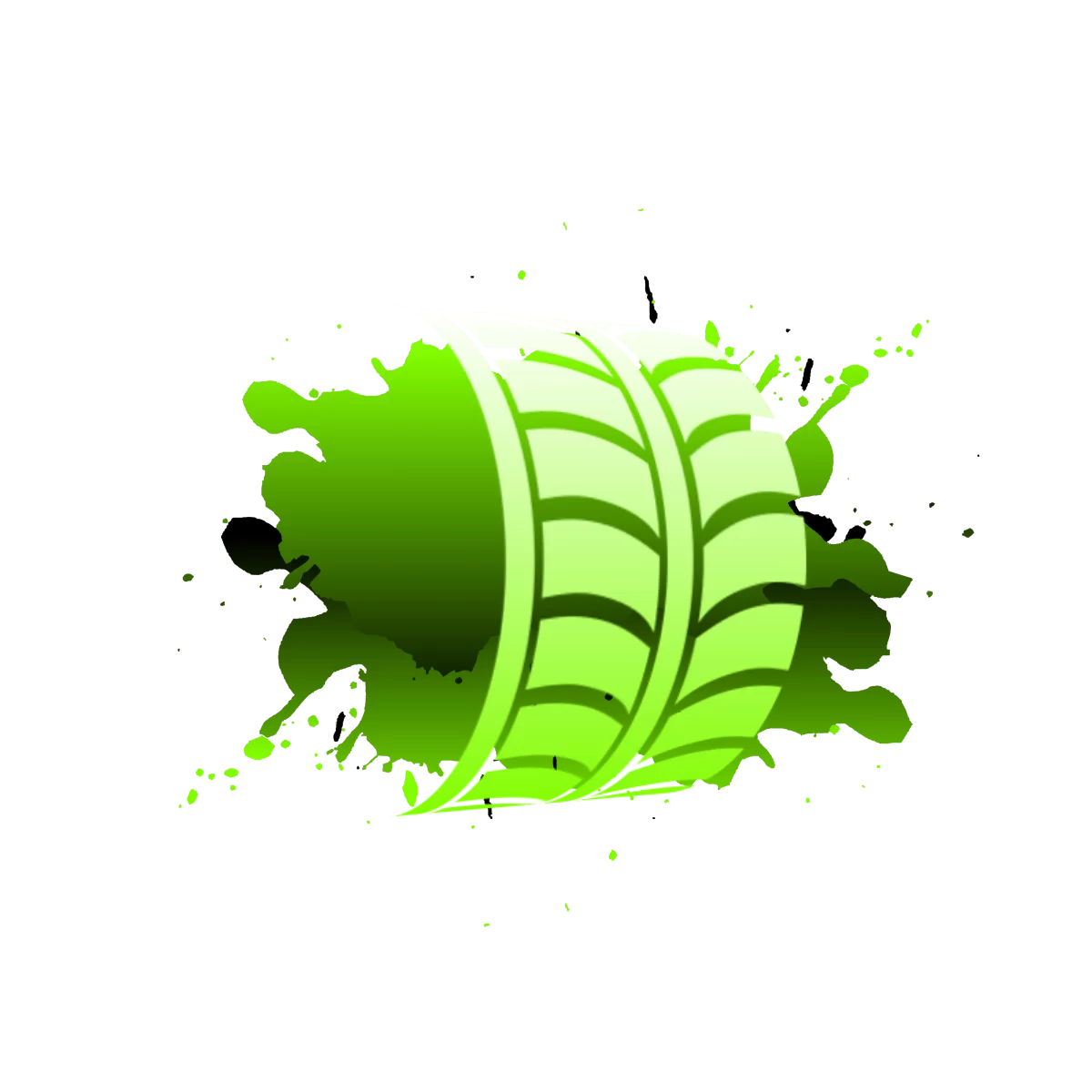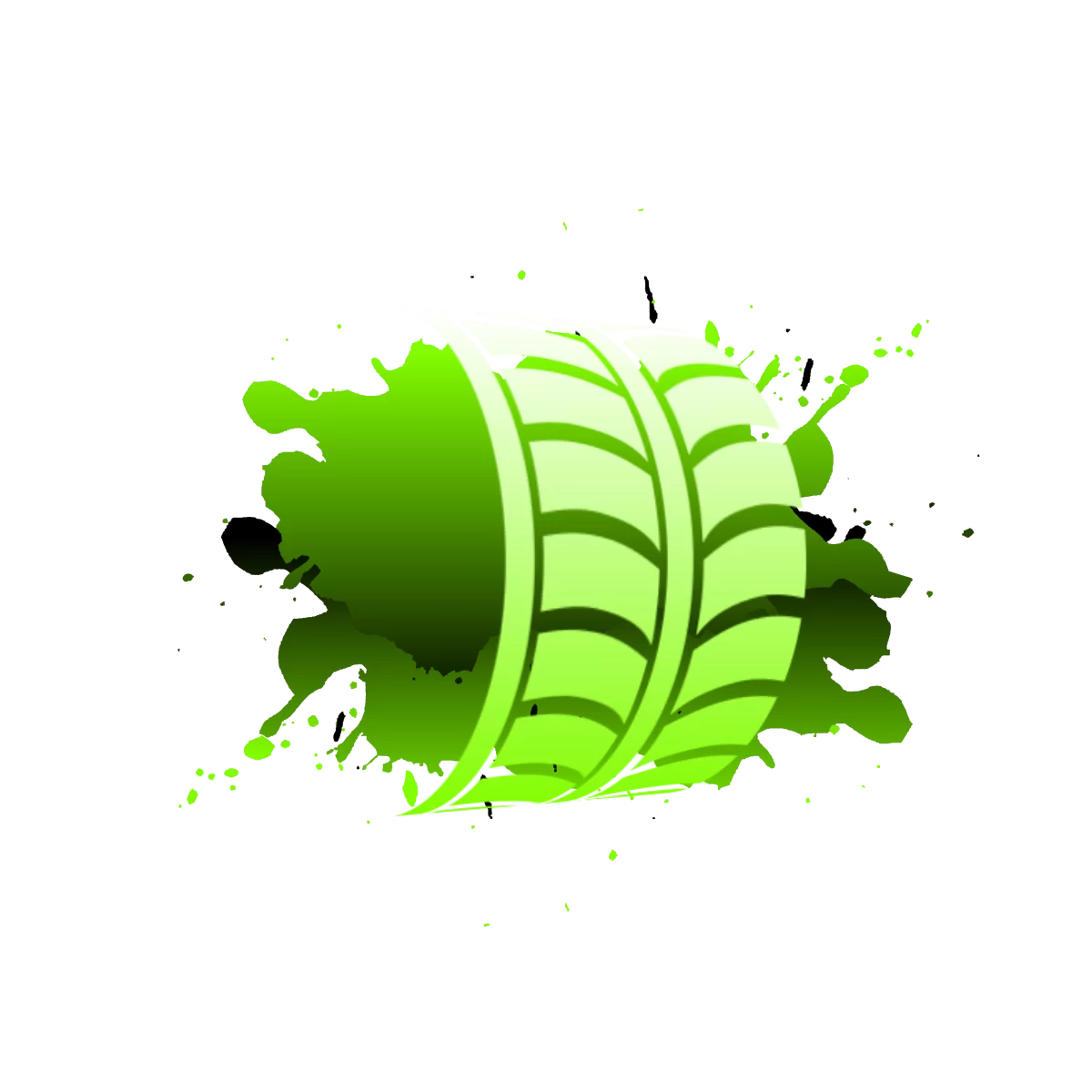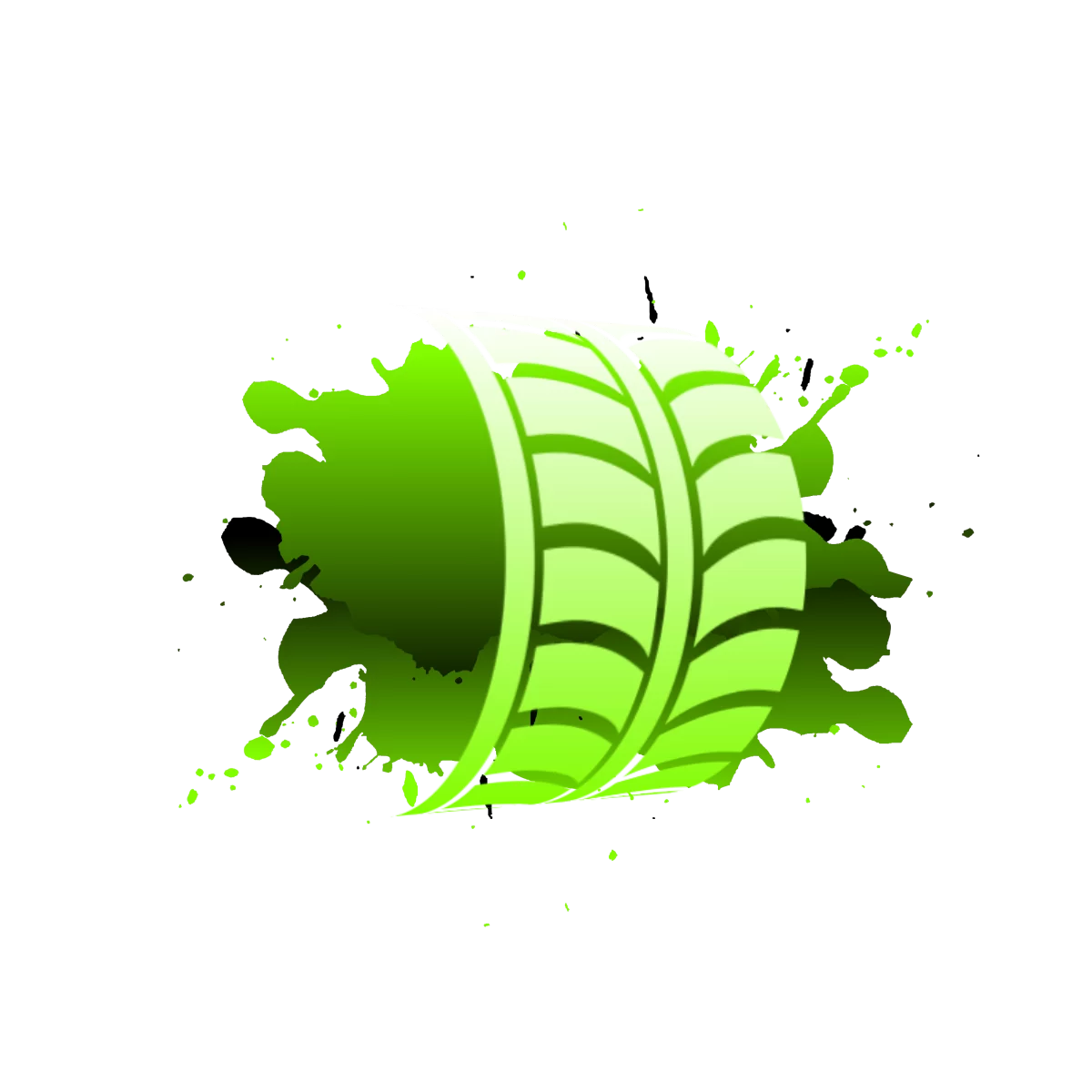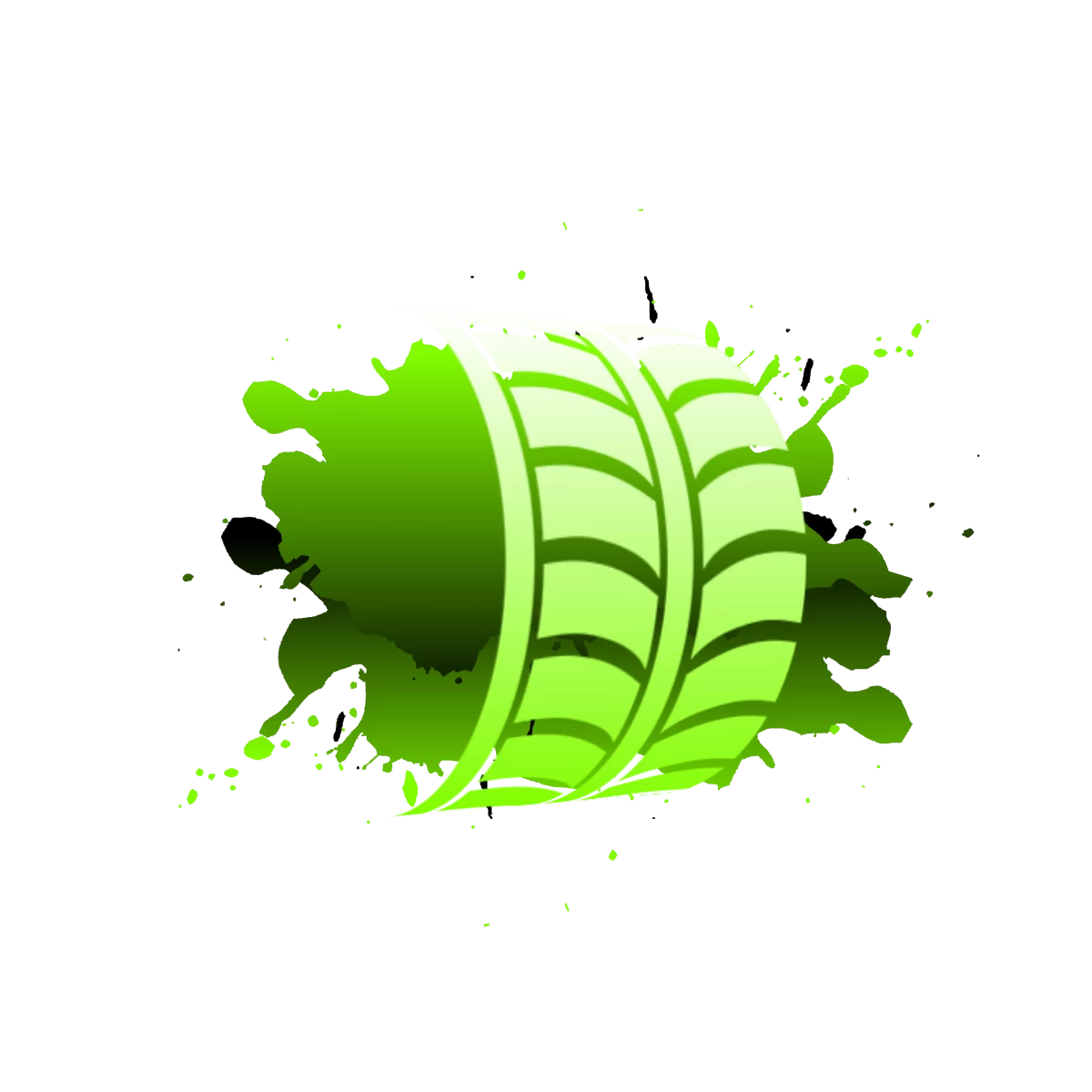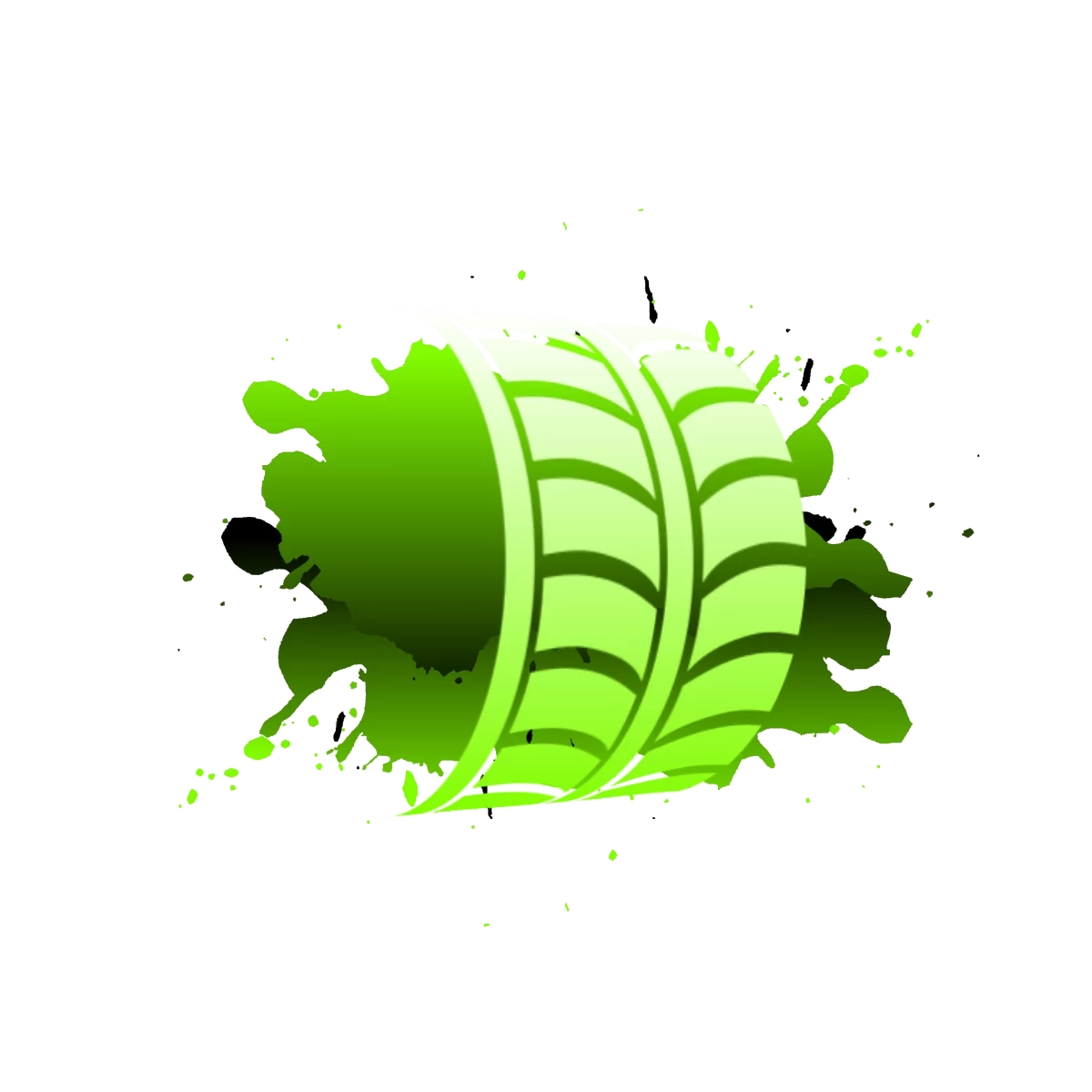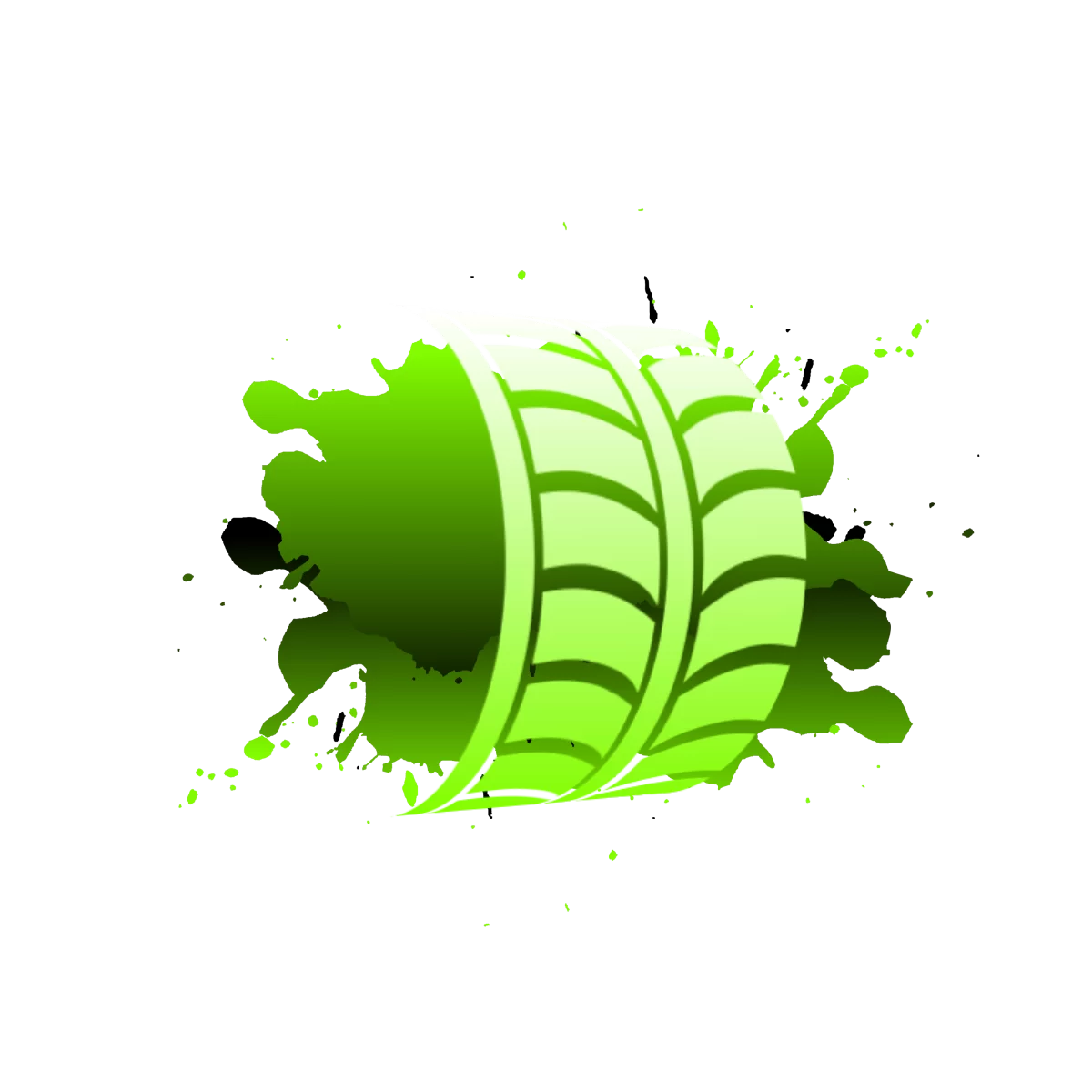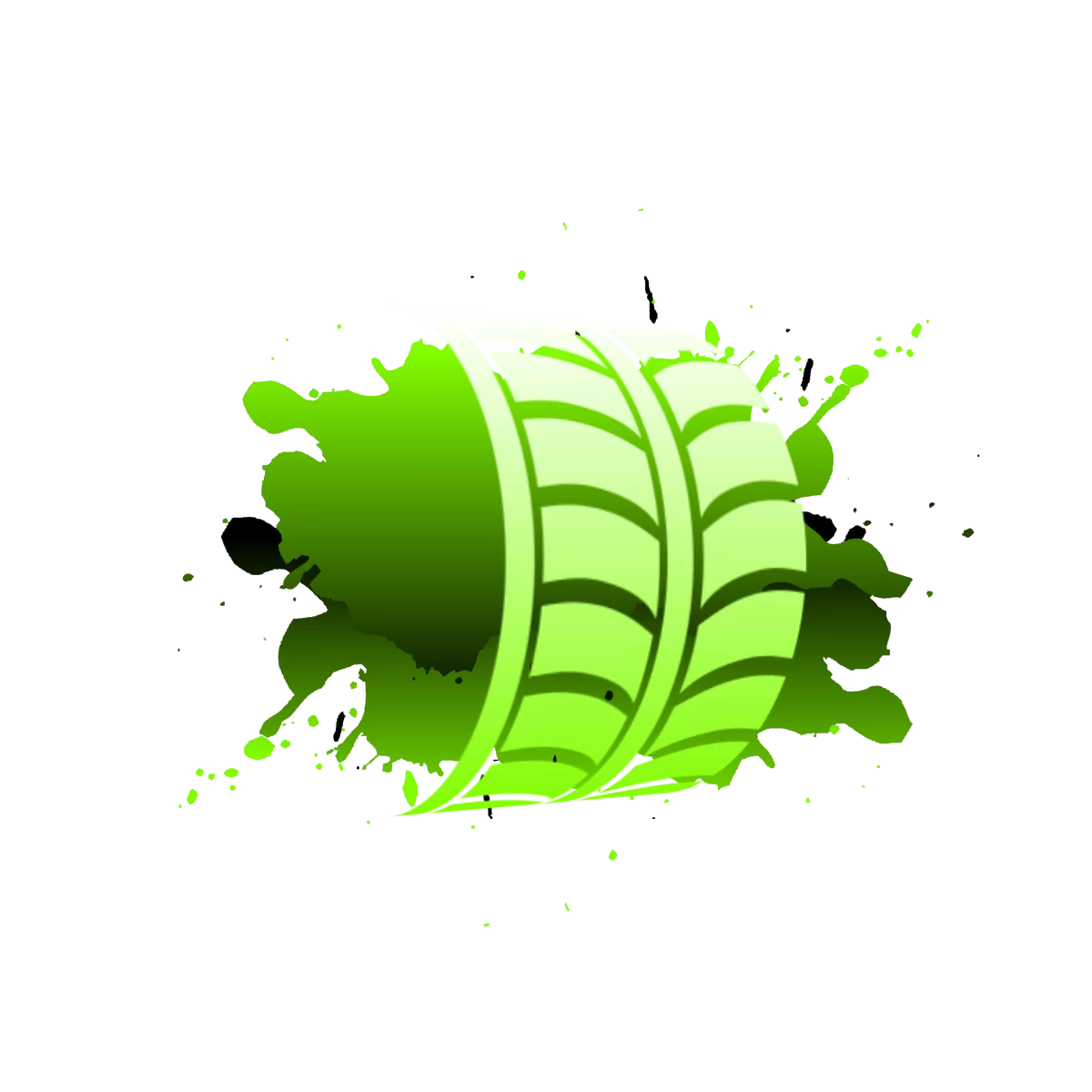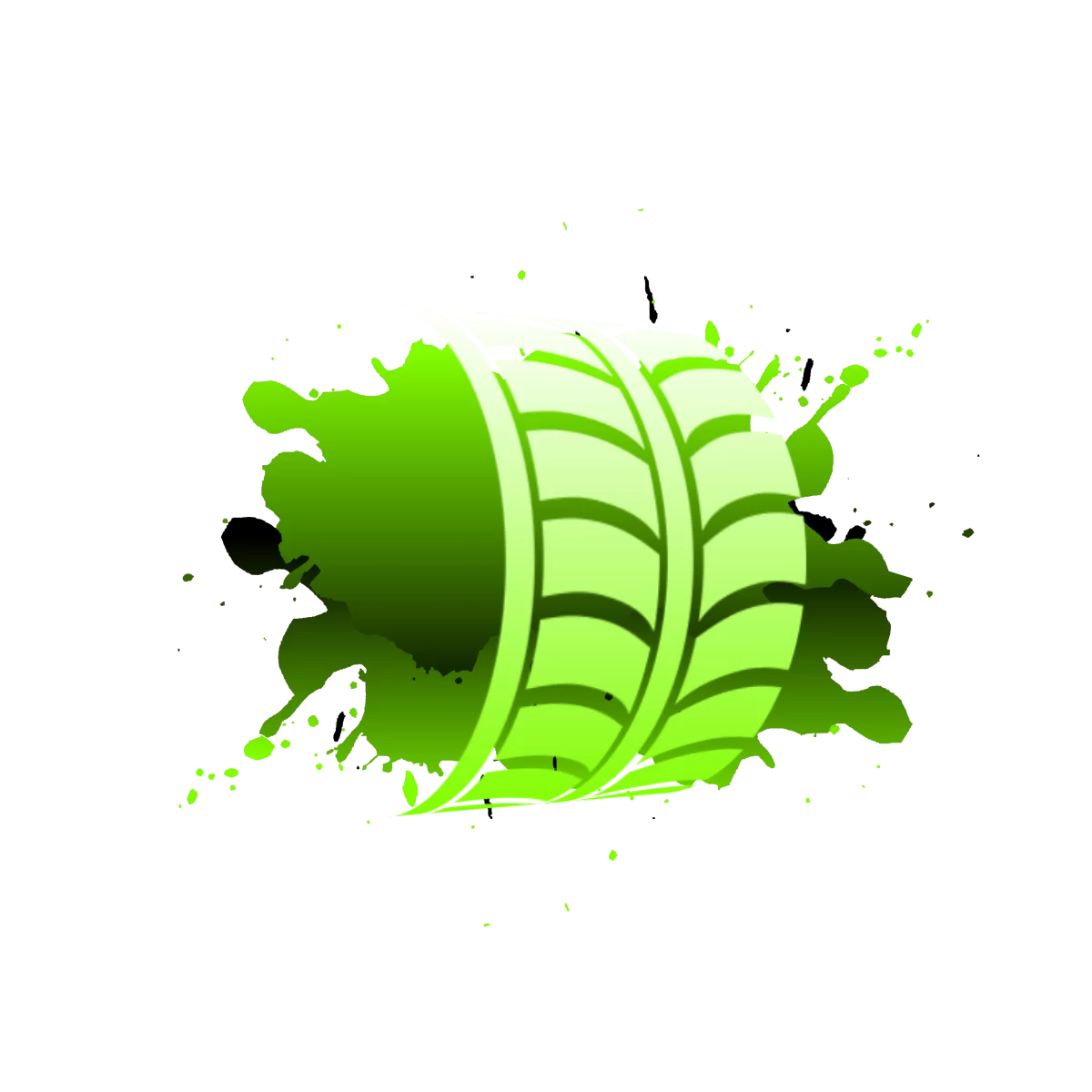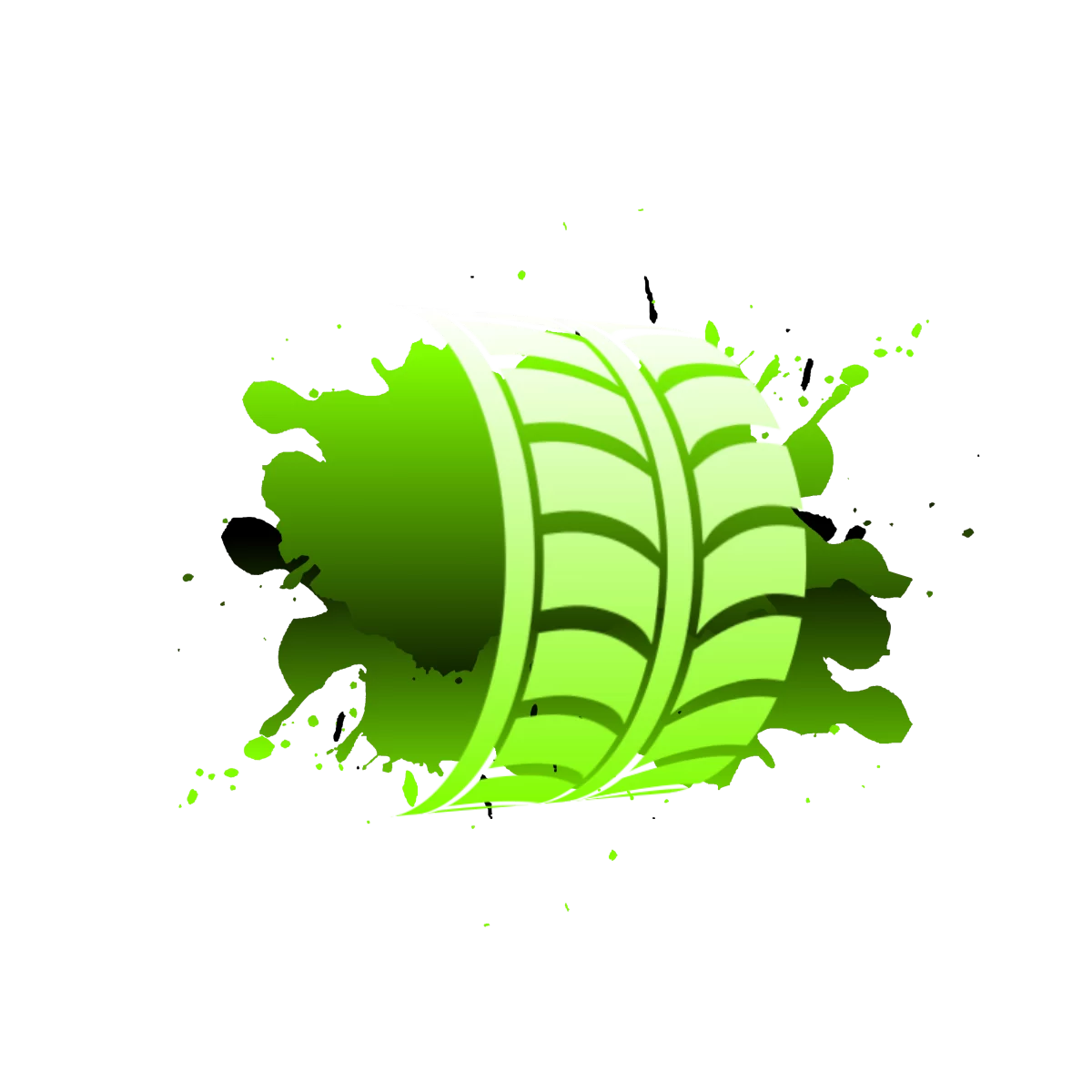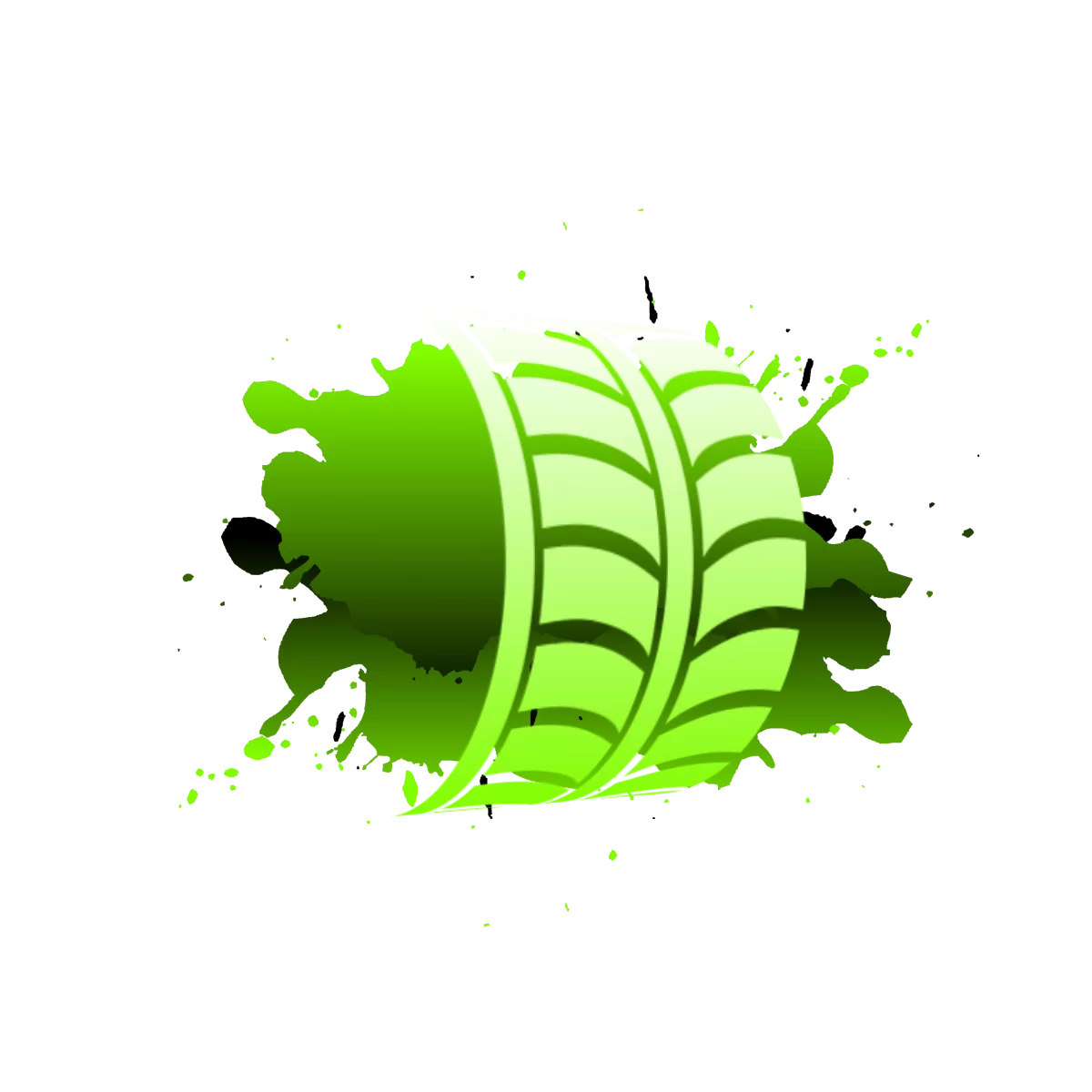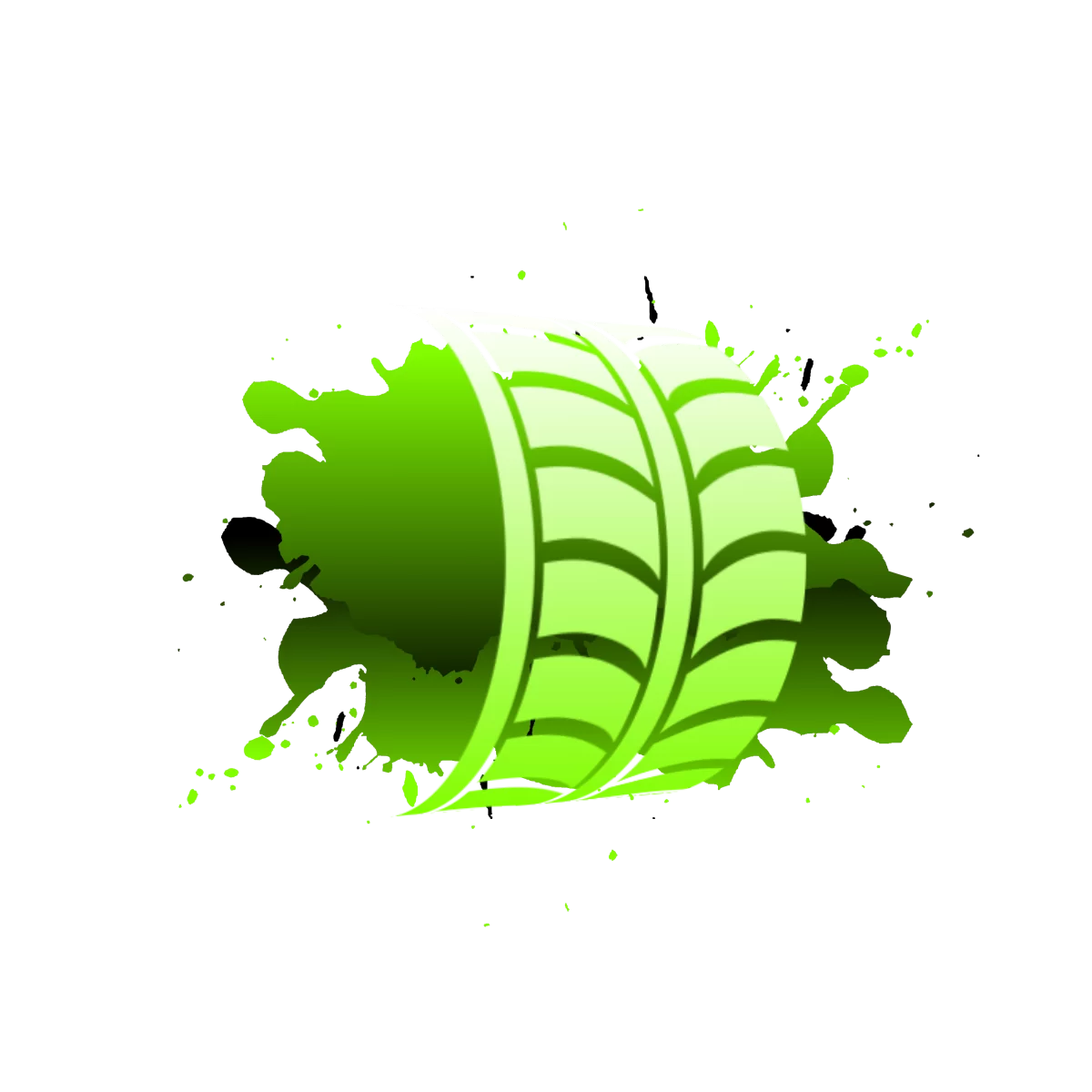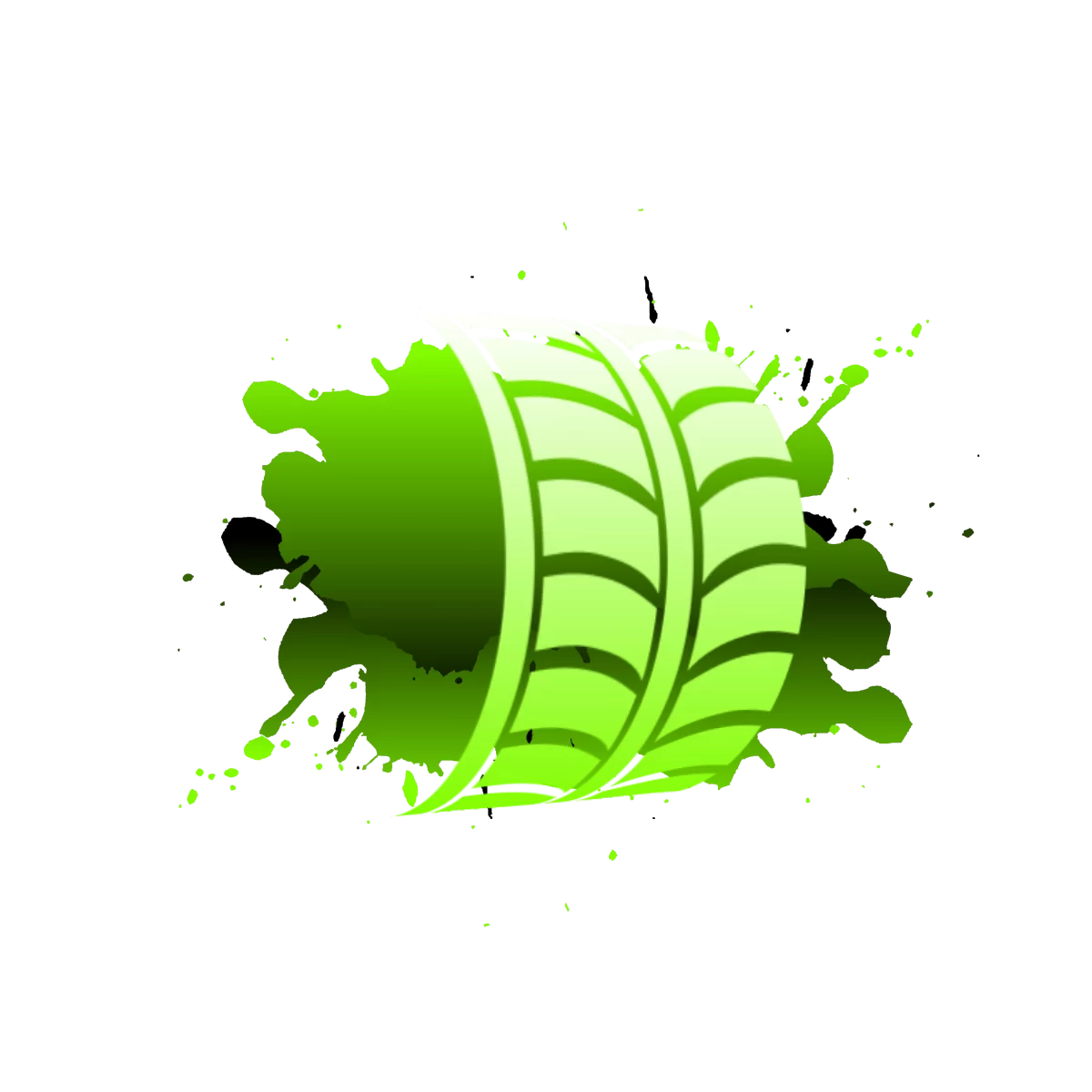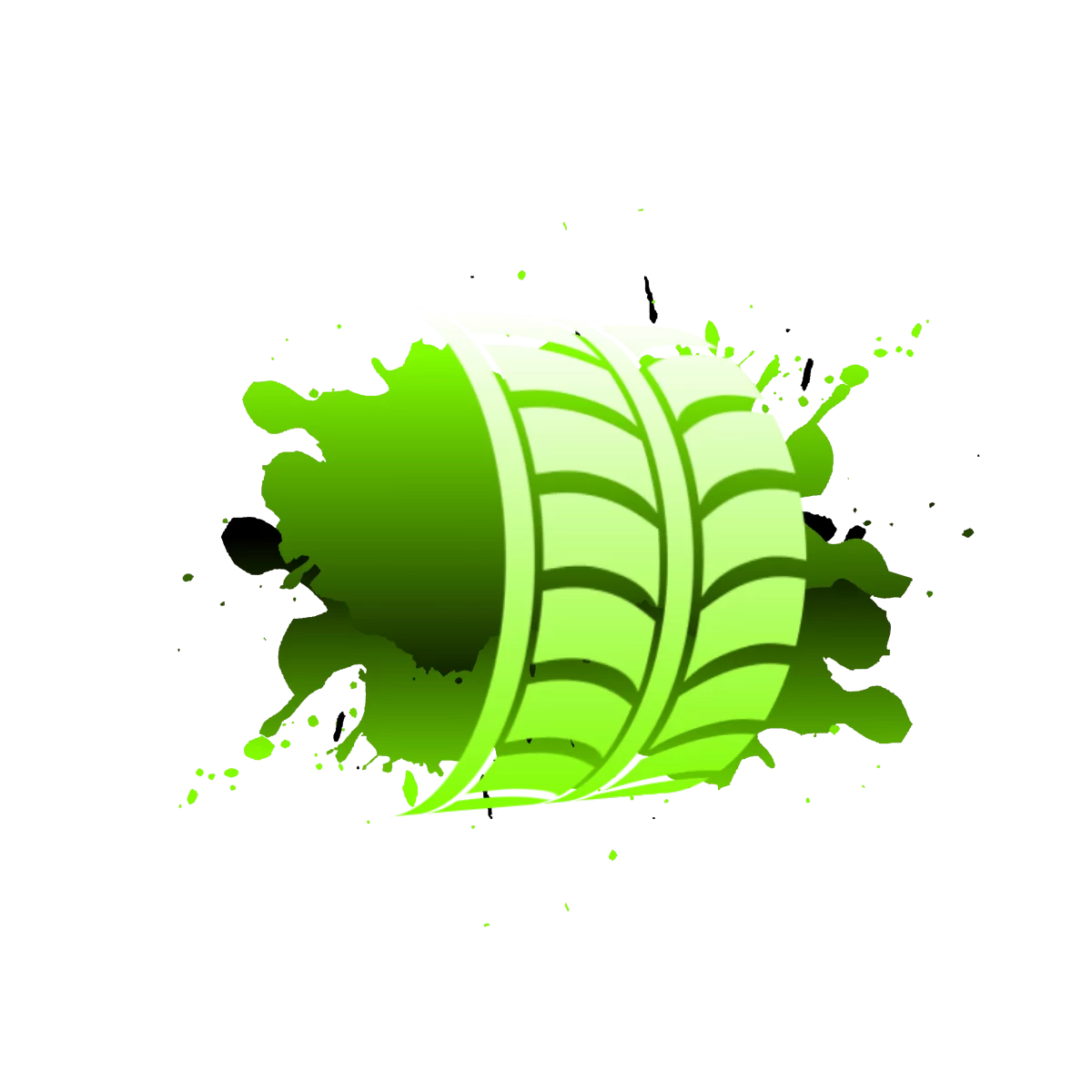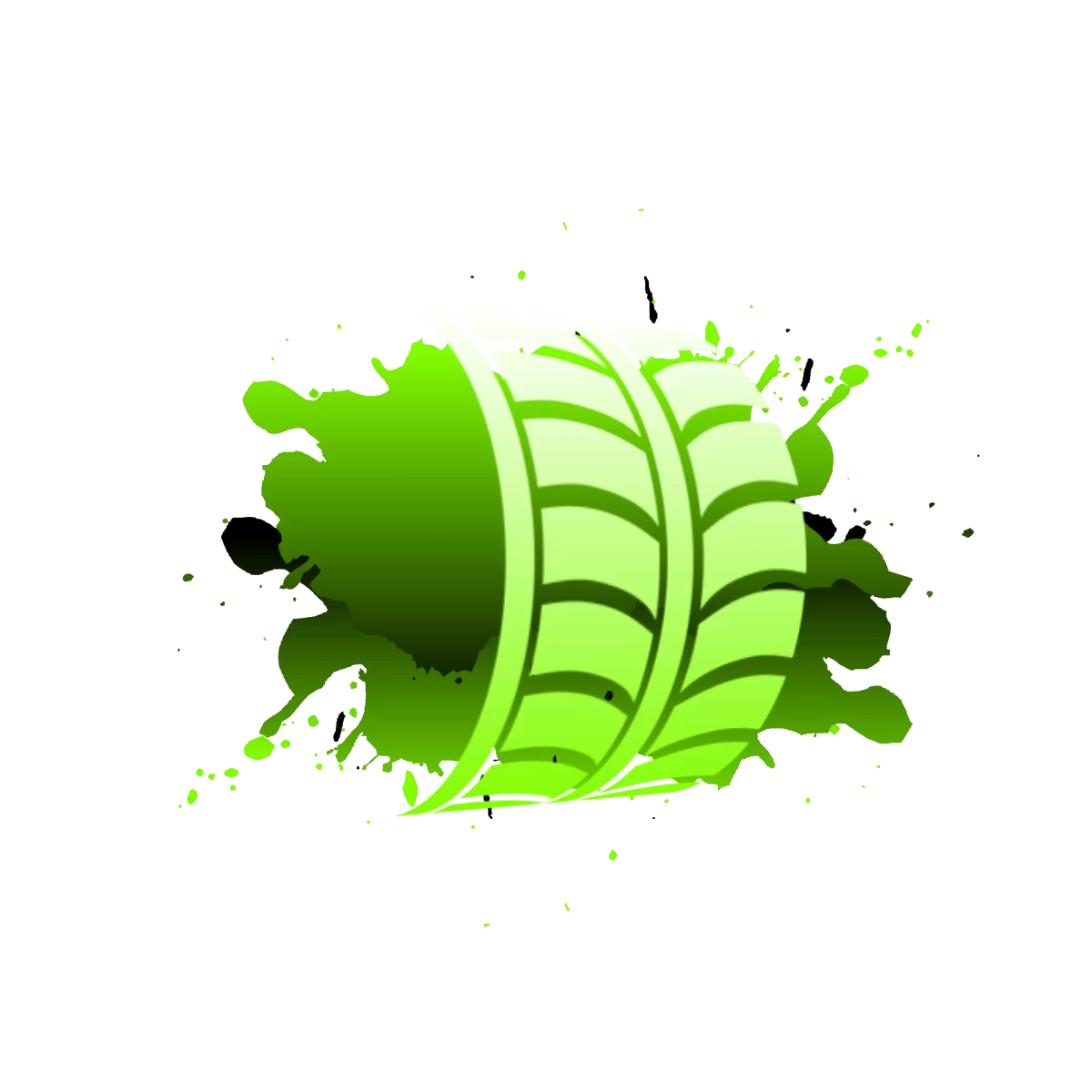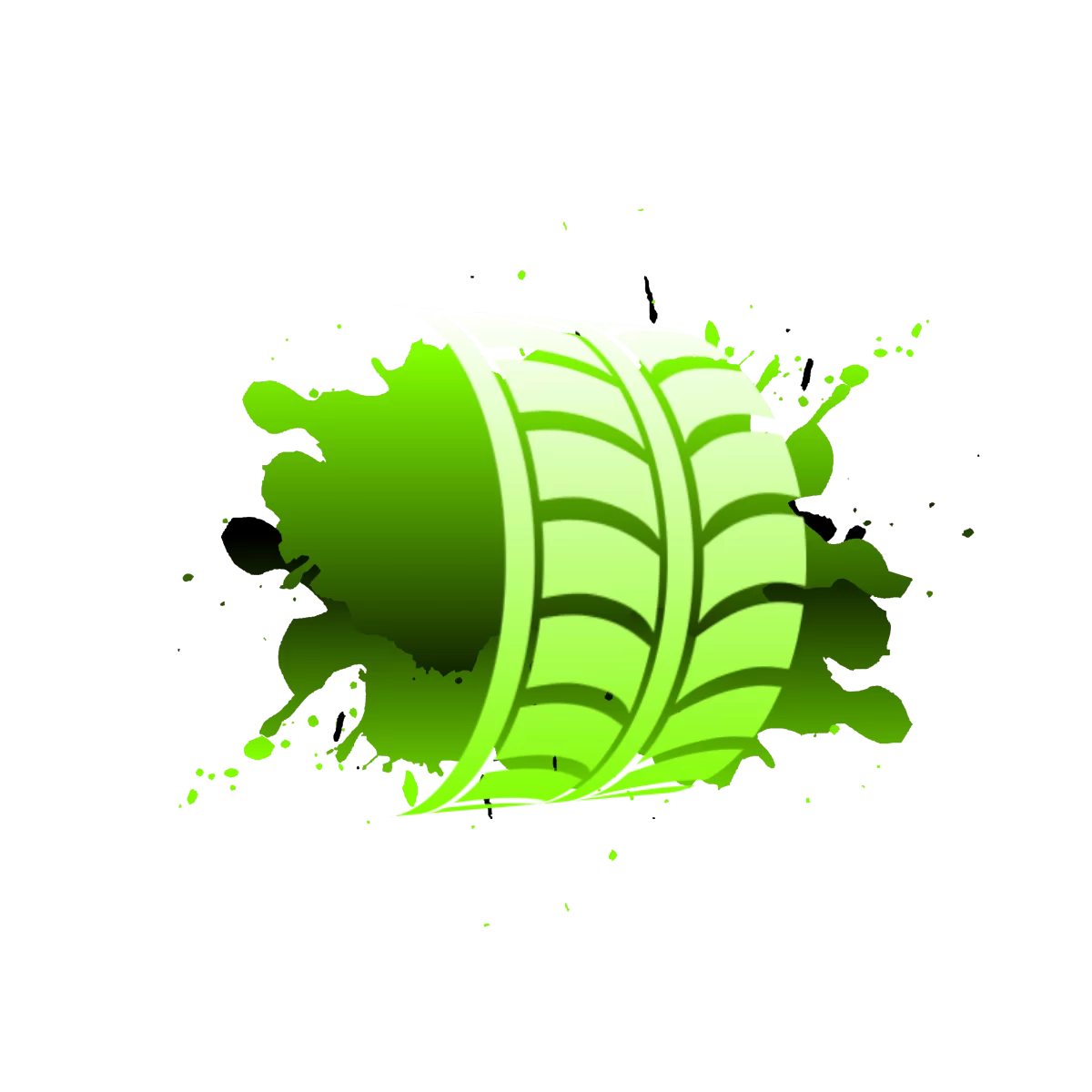 1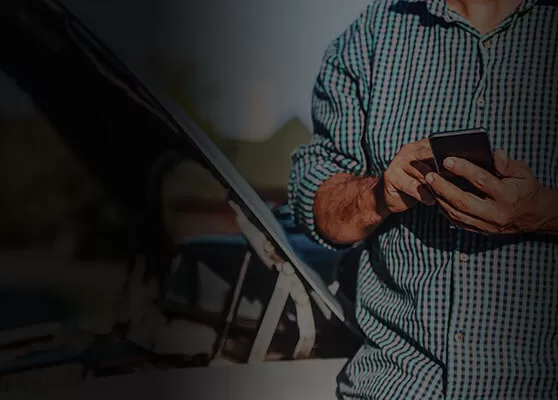 2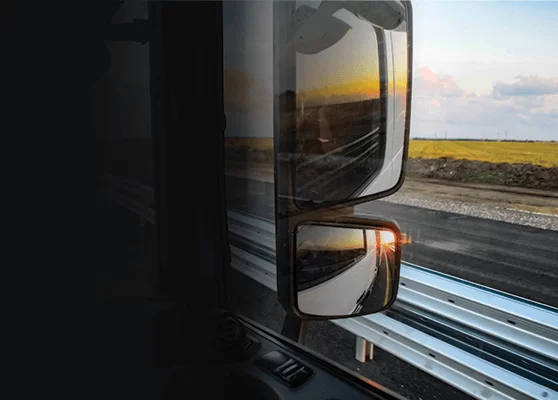 3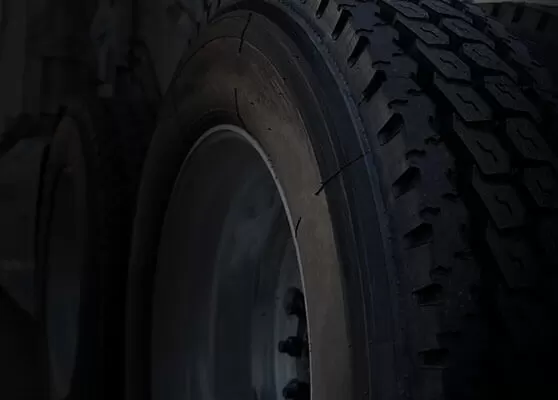 4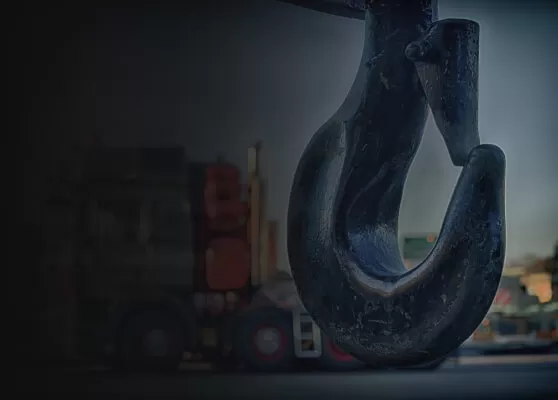 5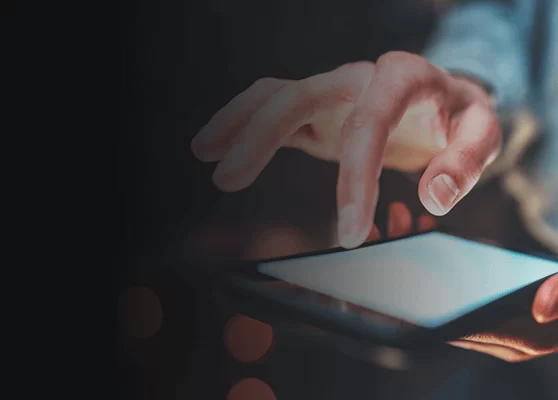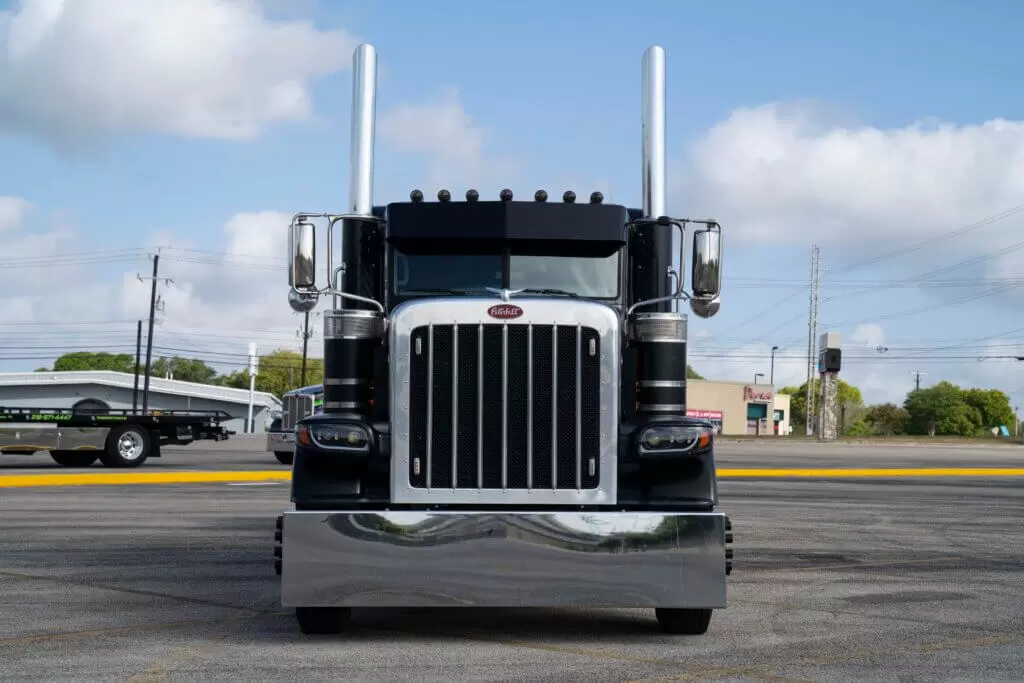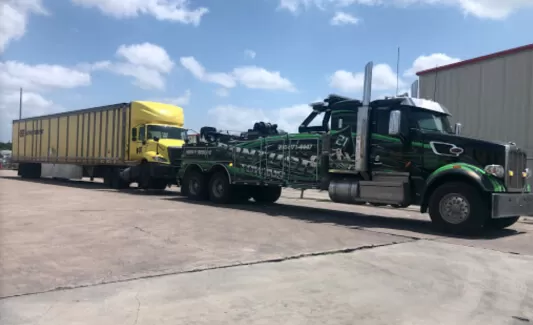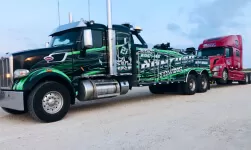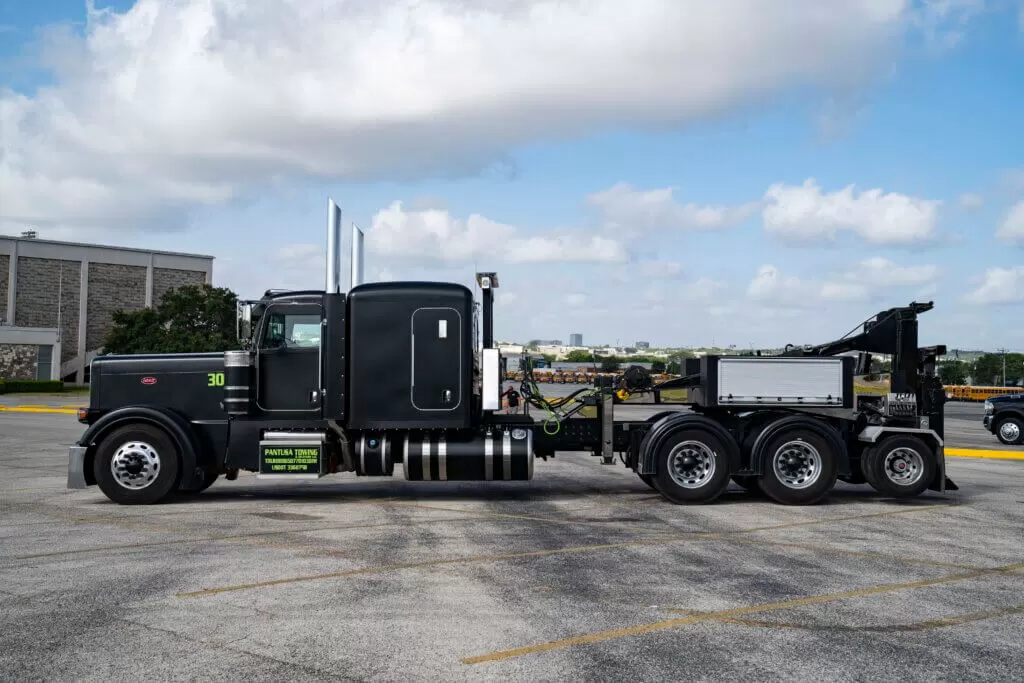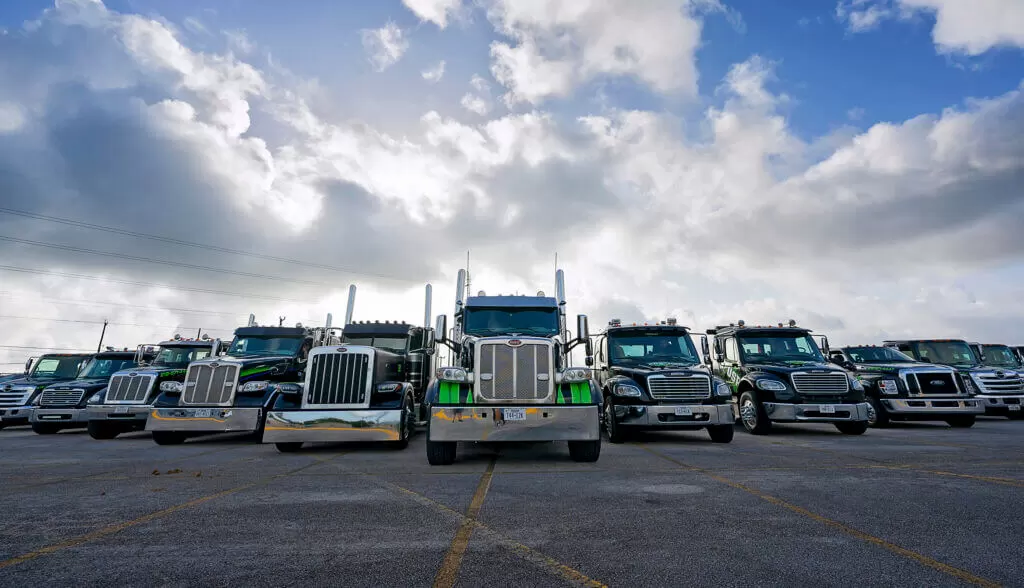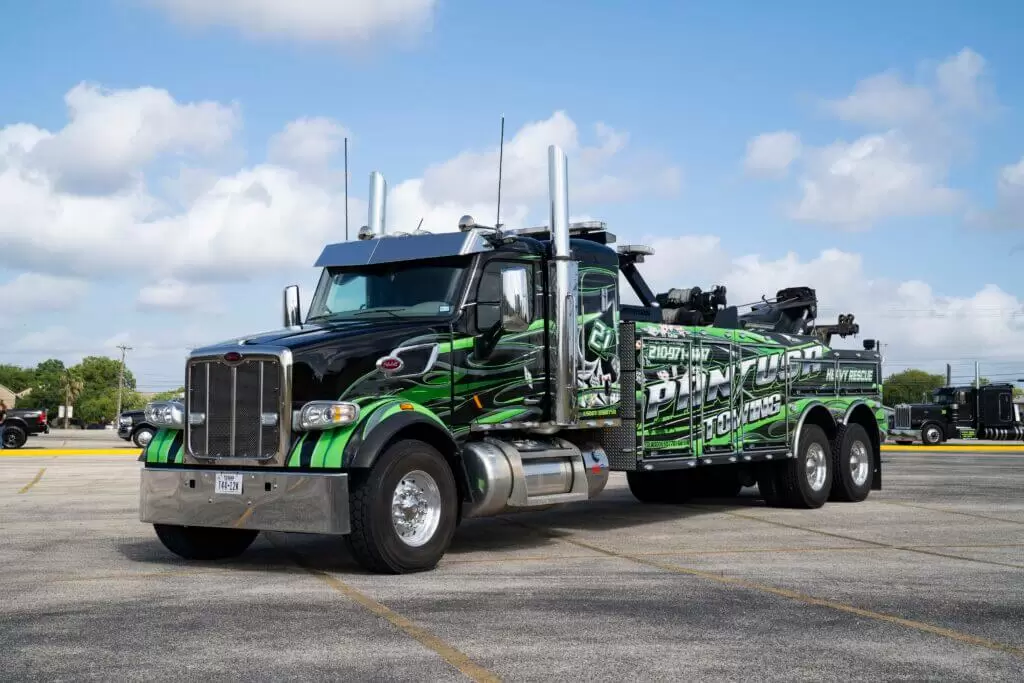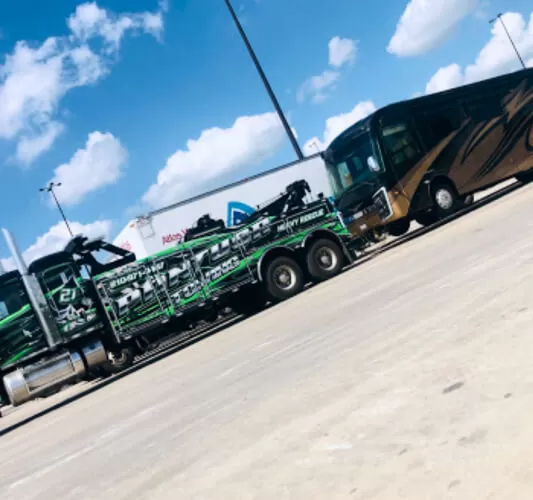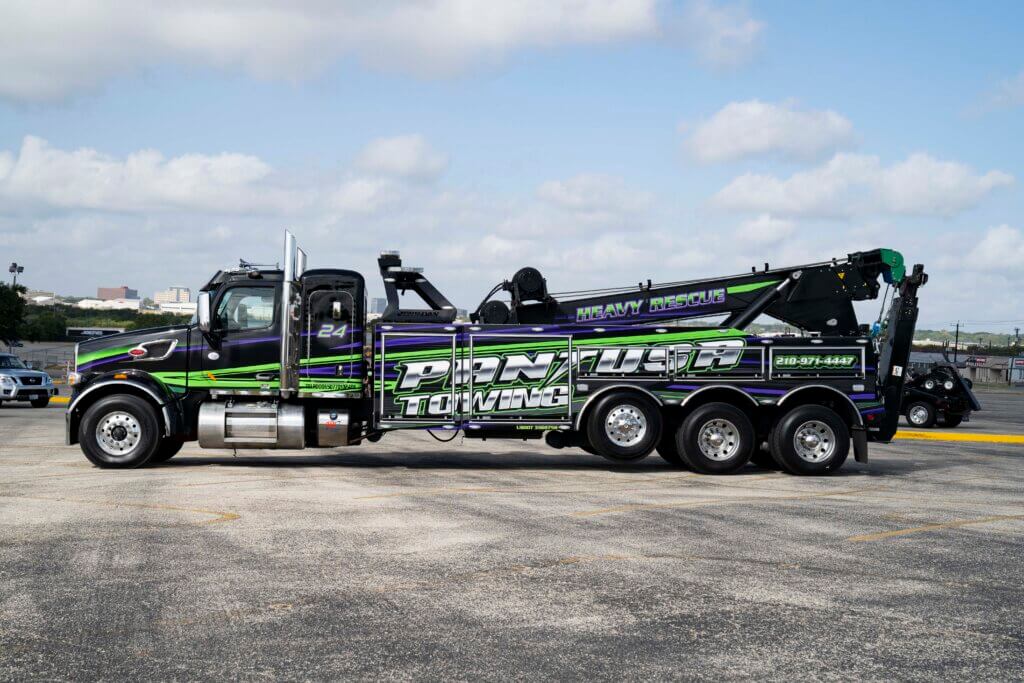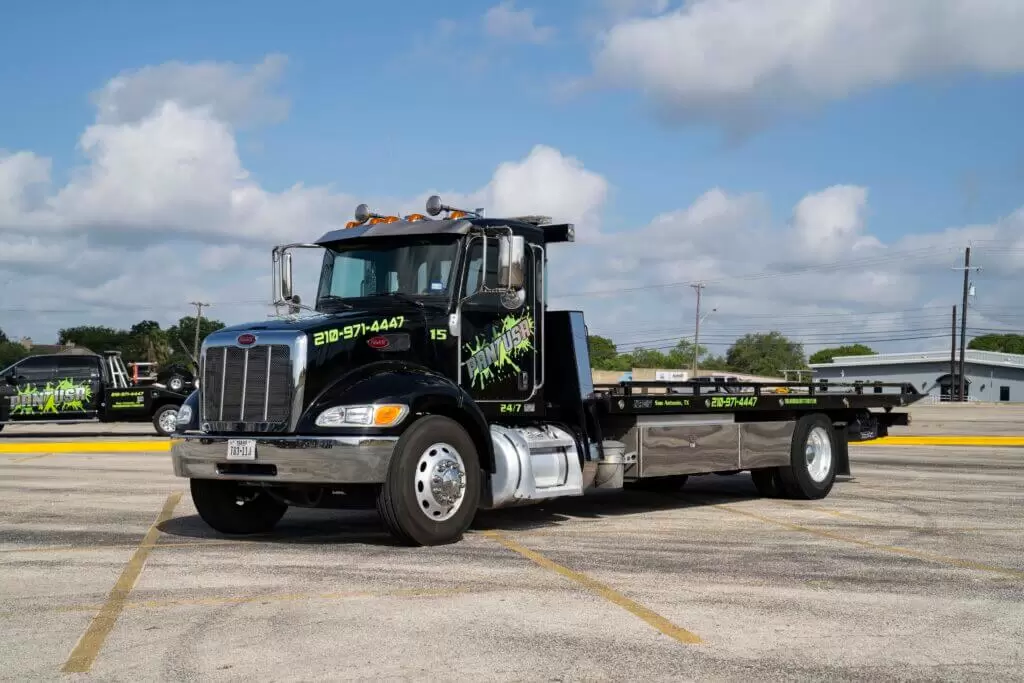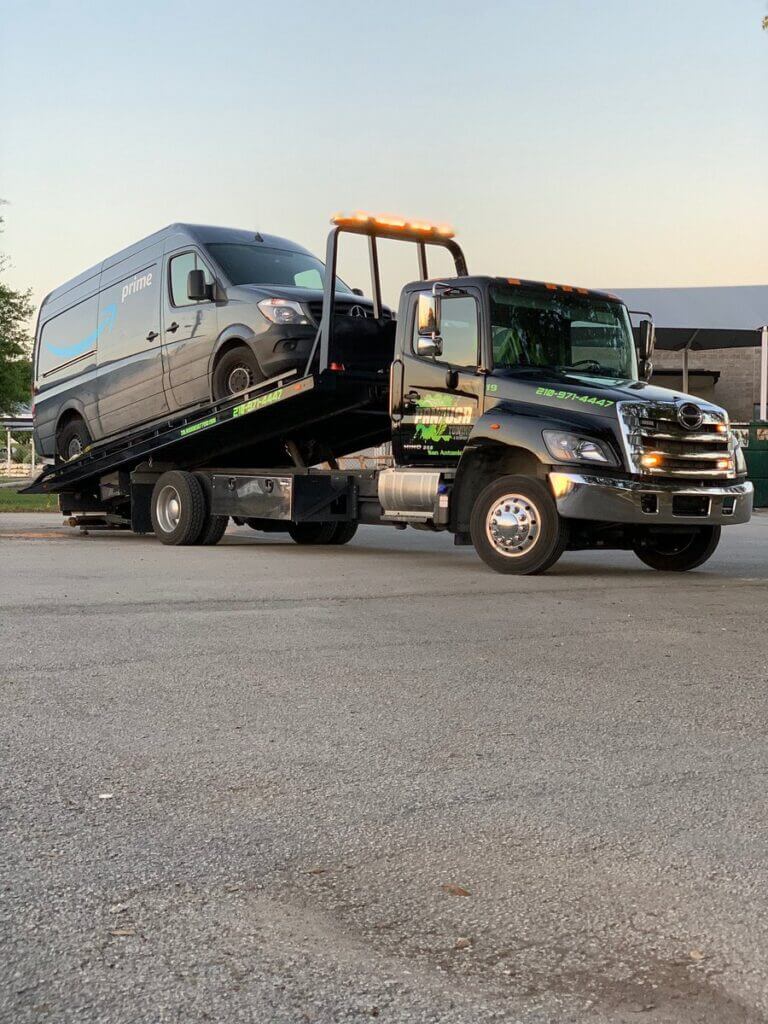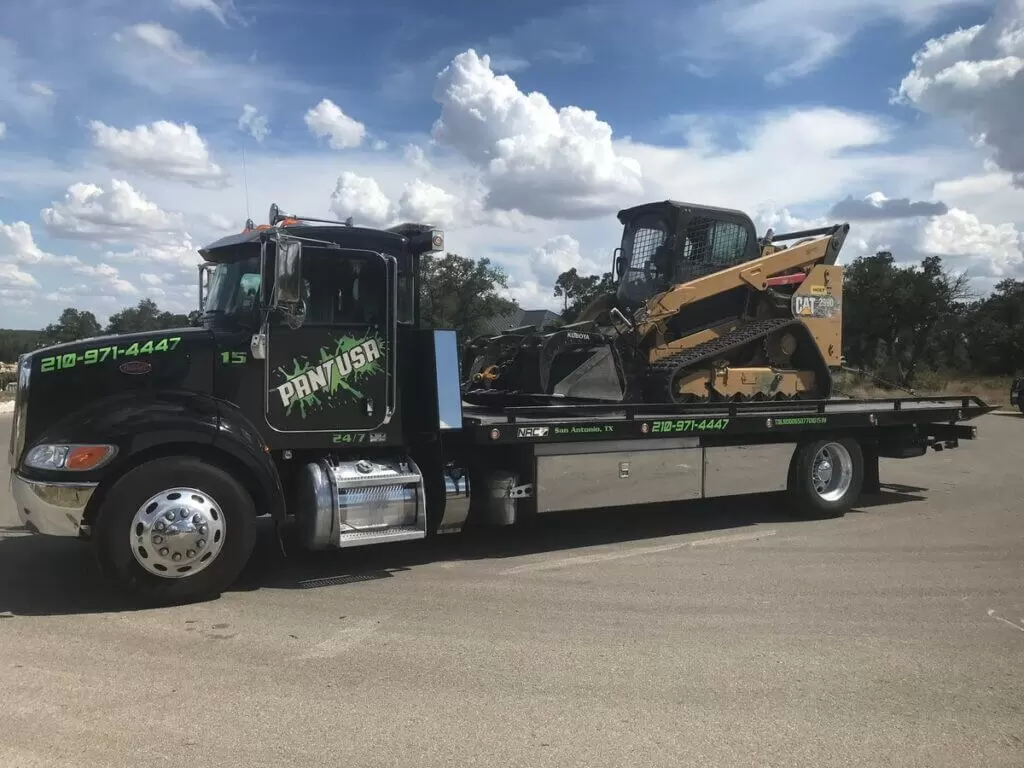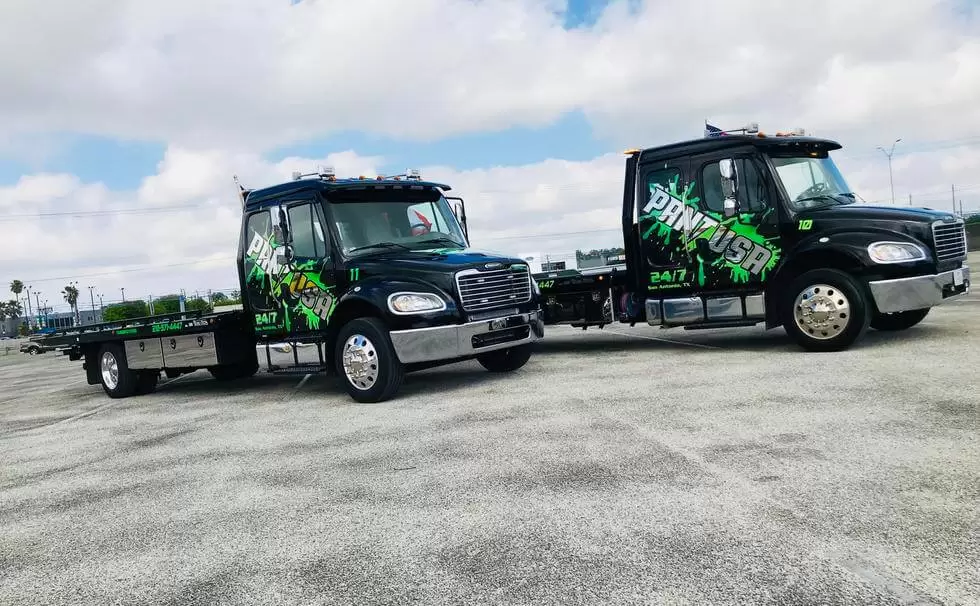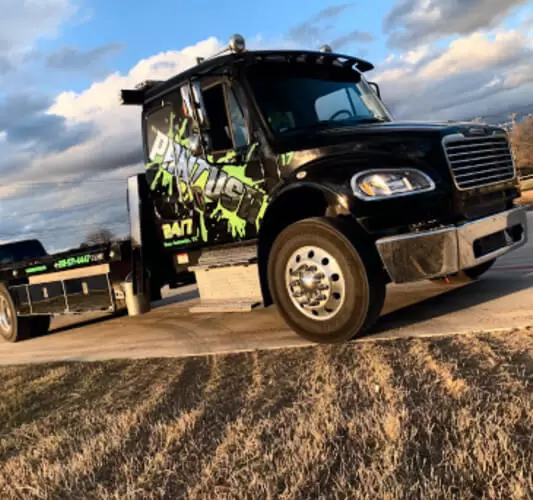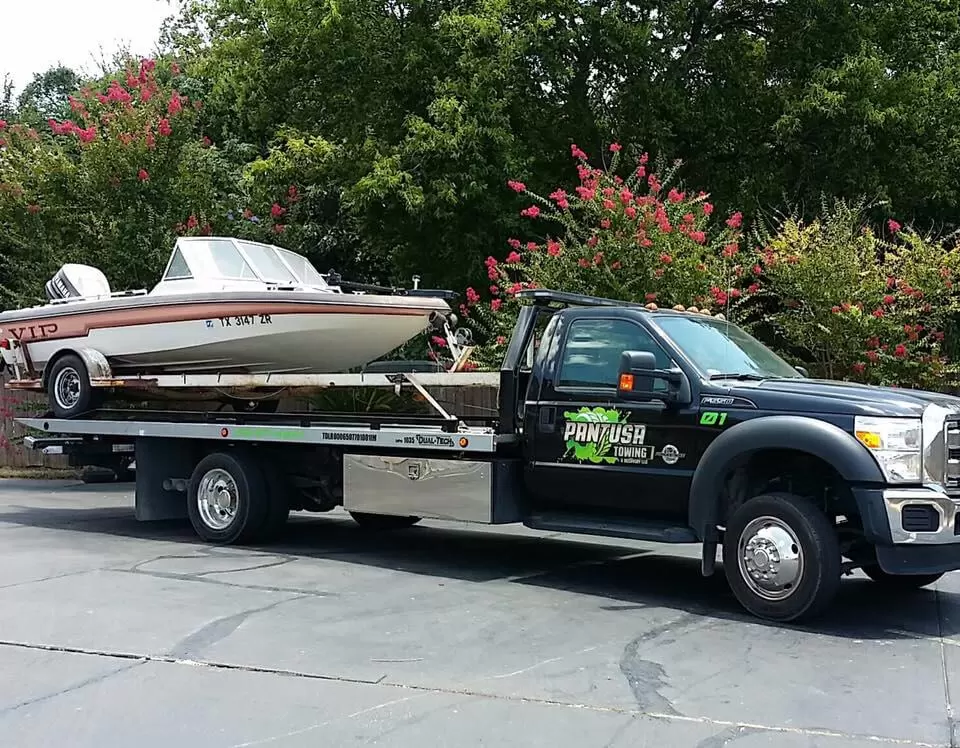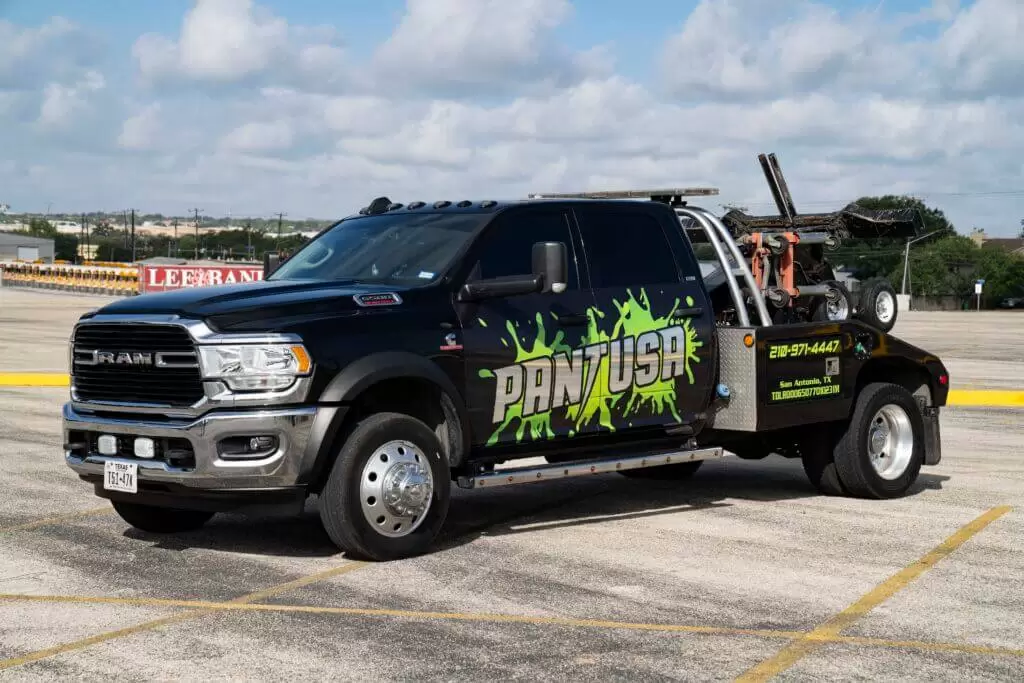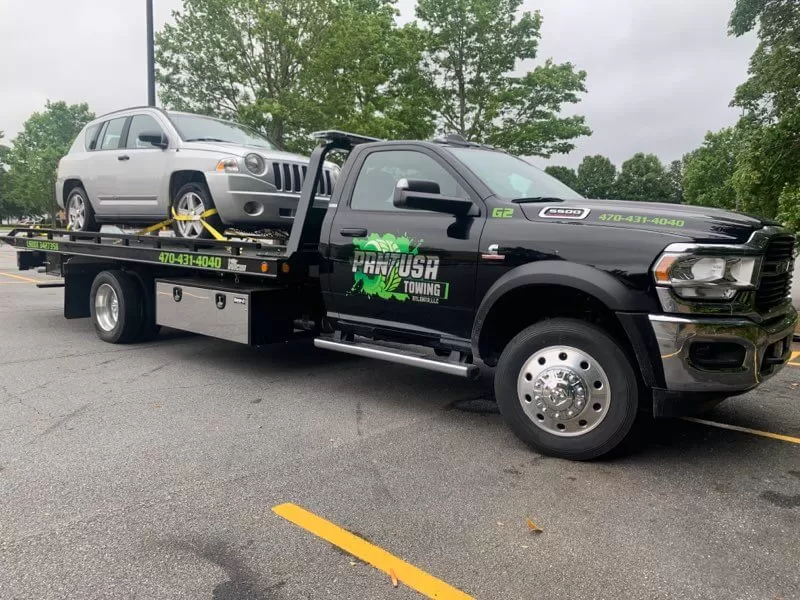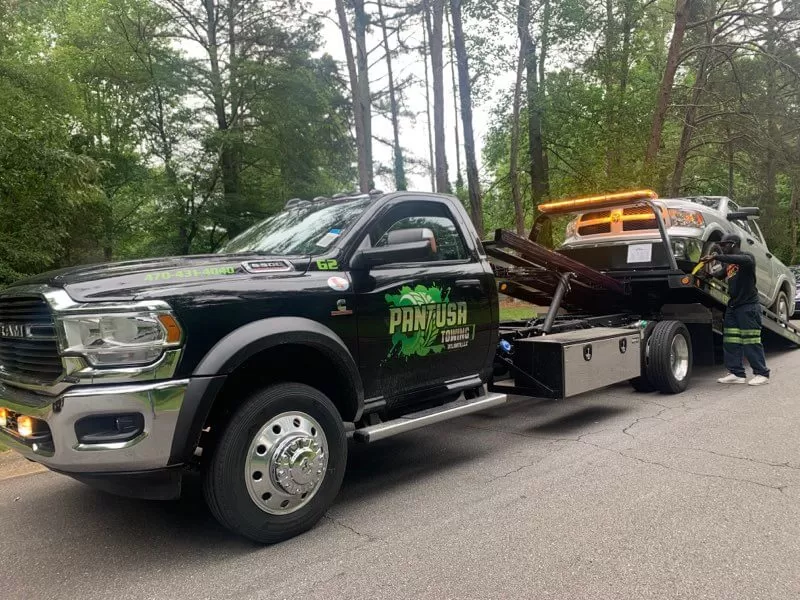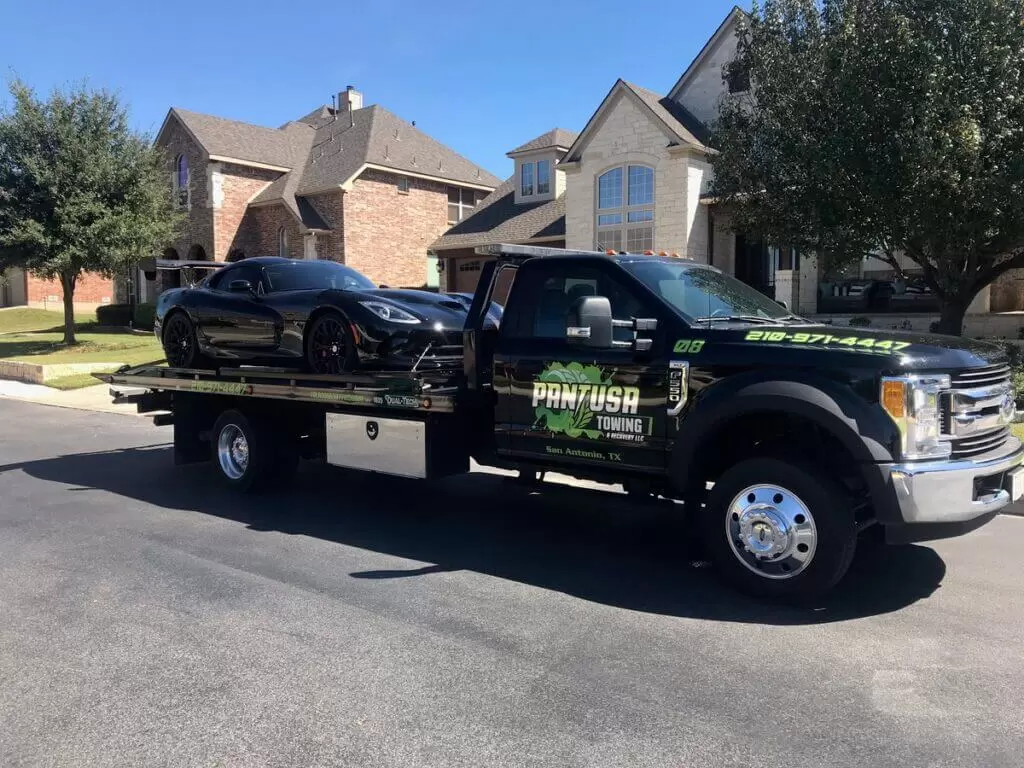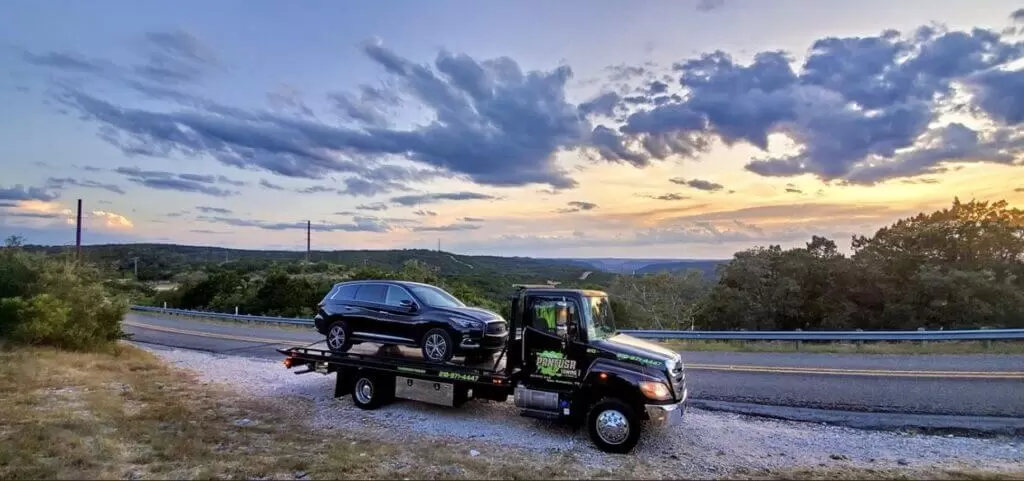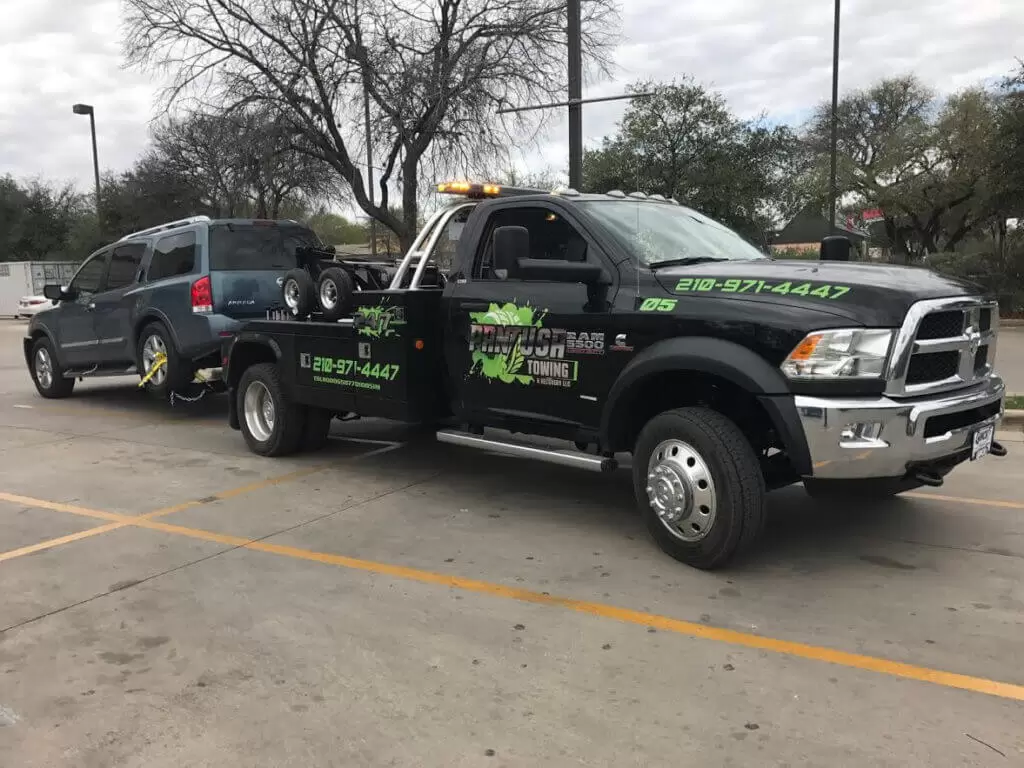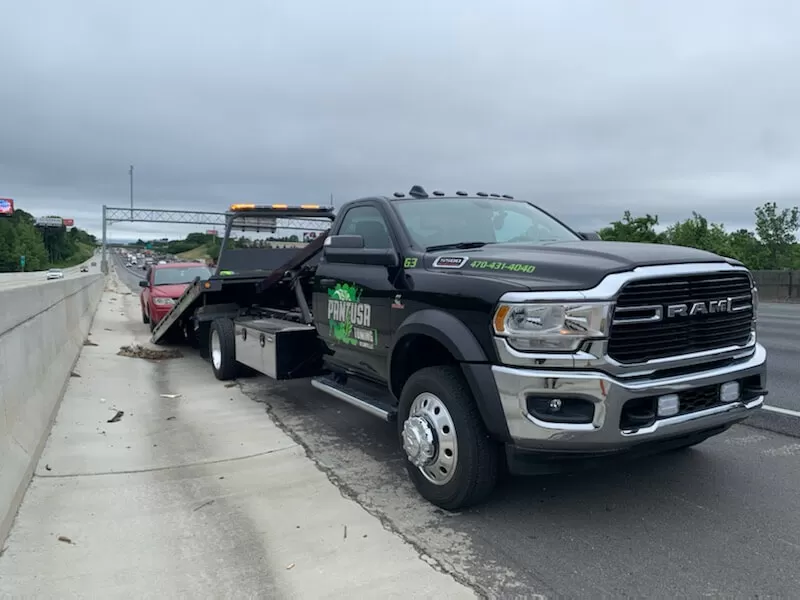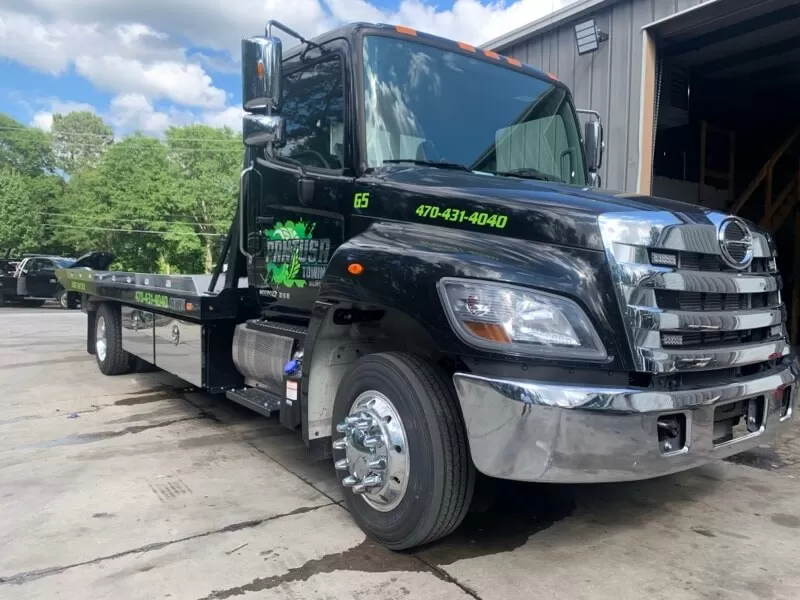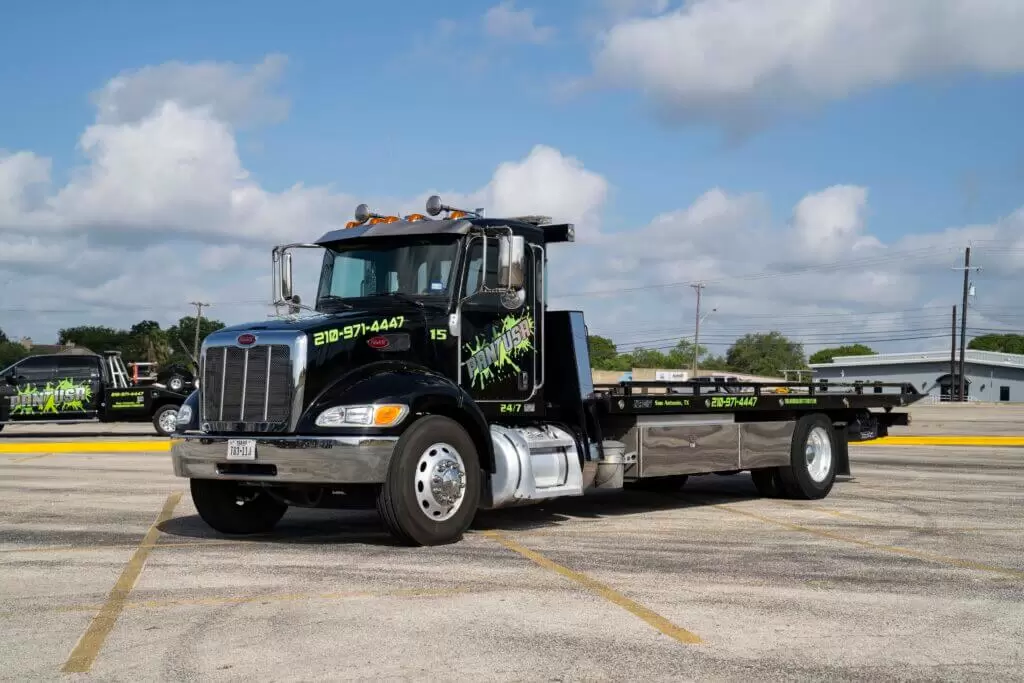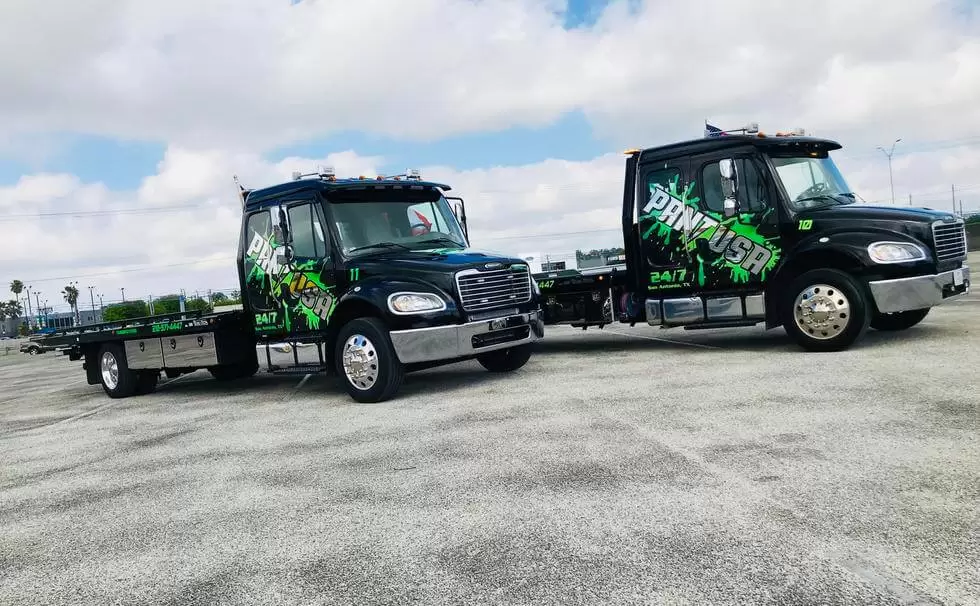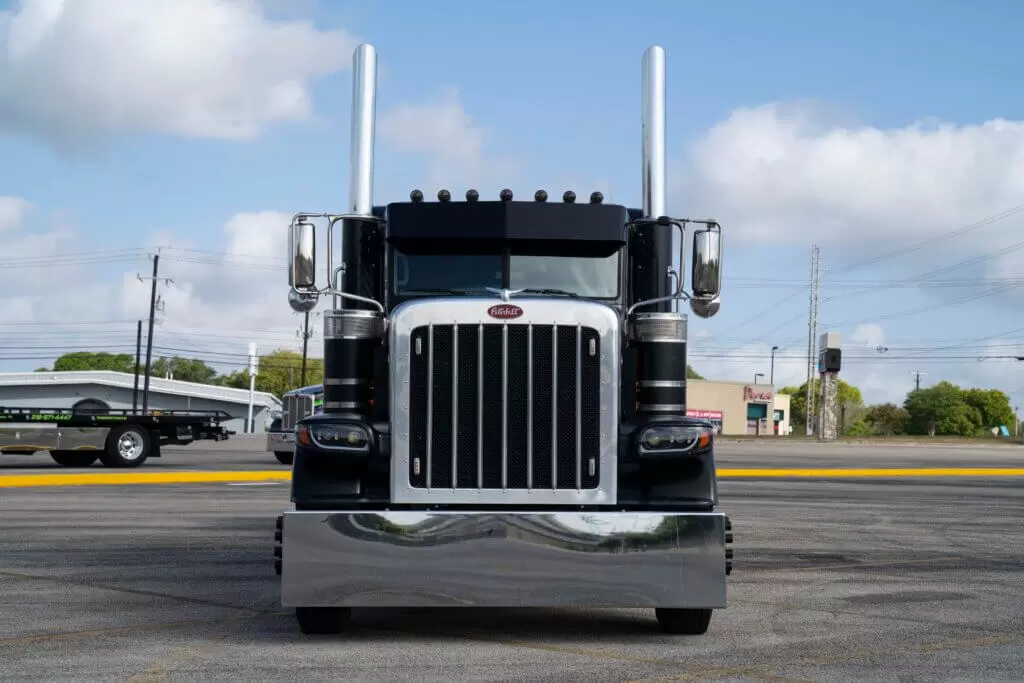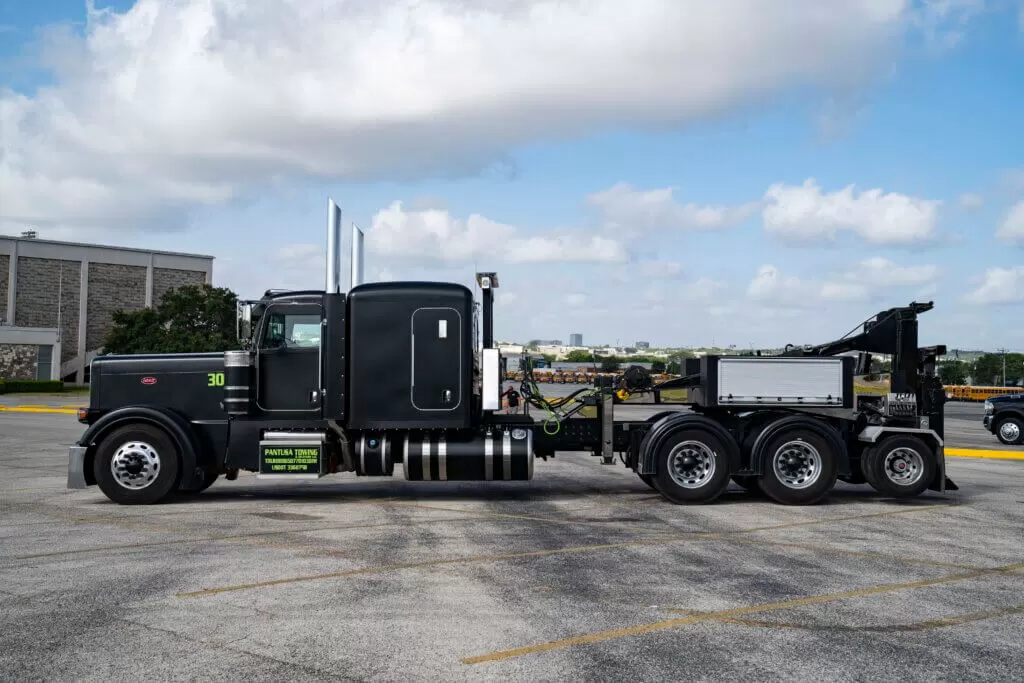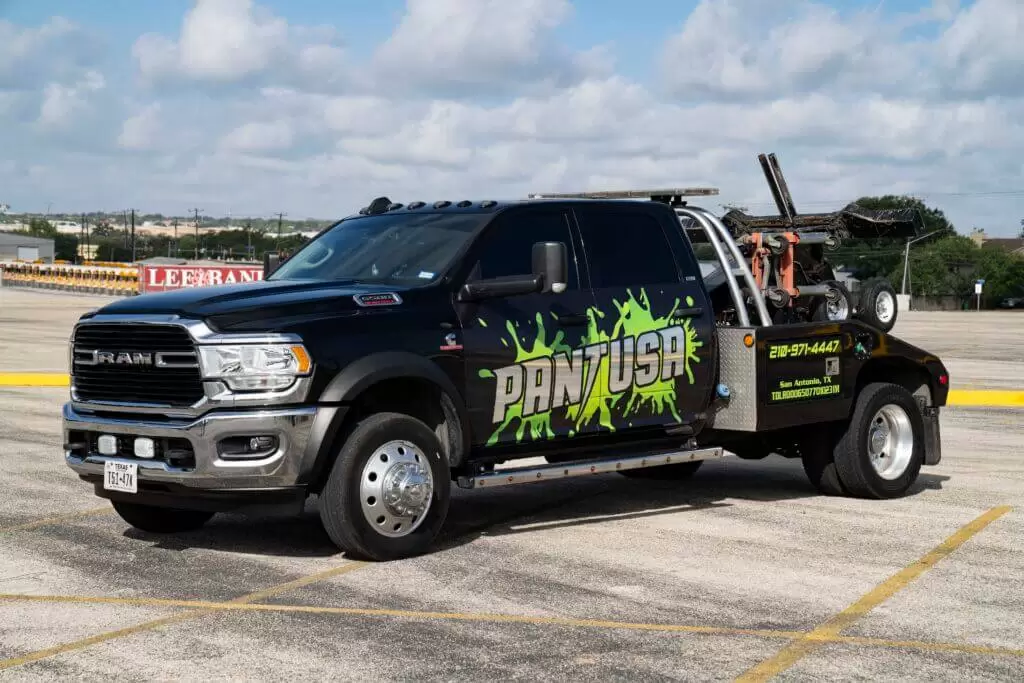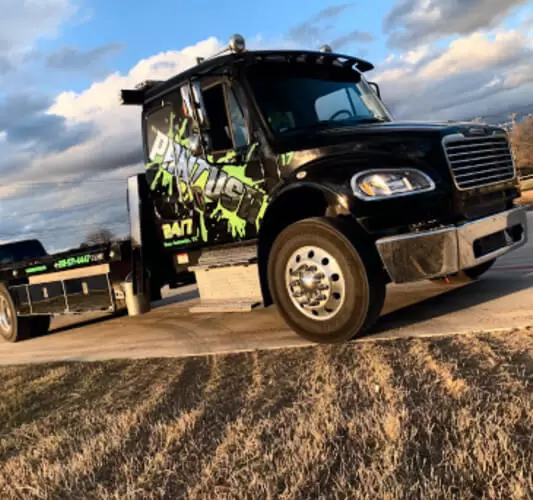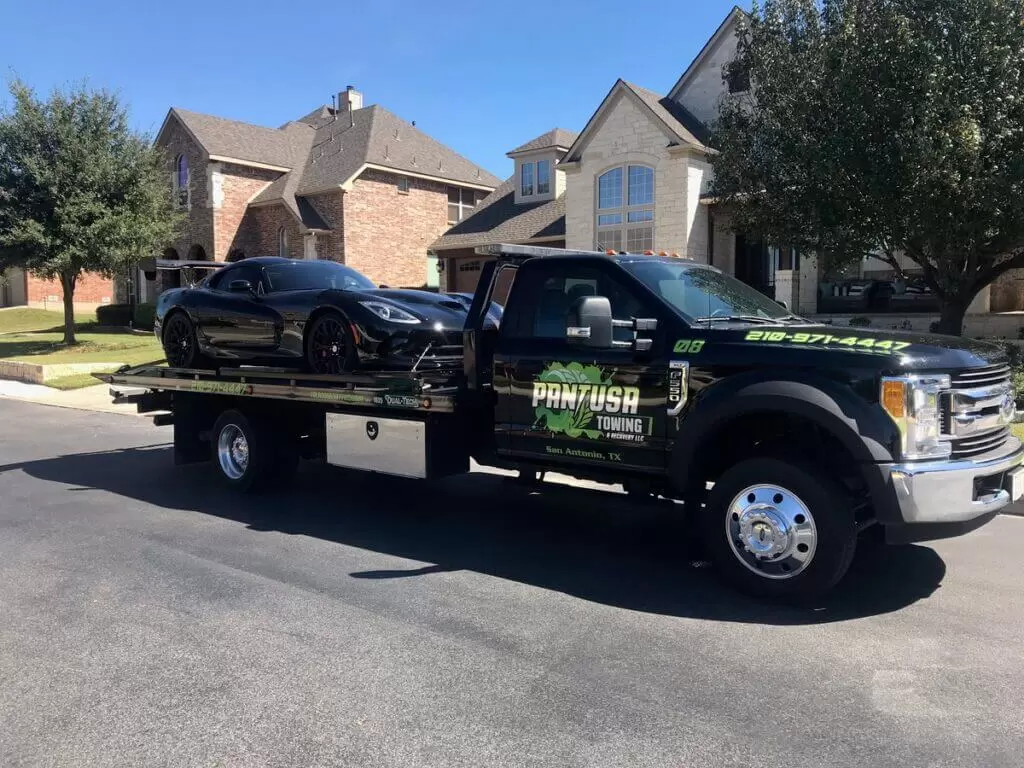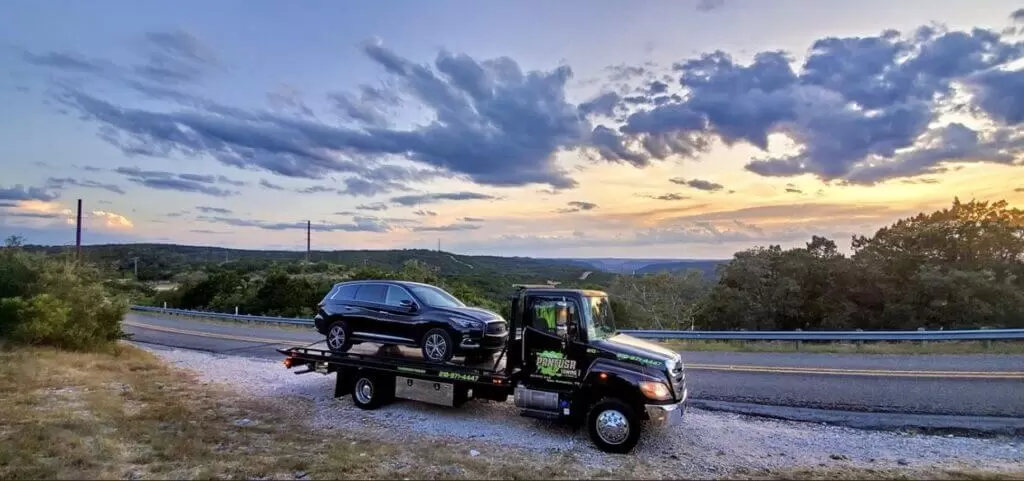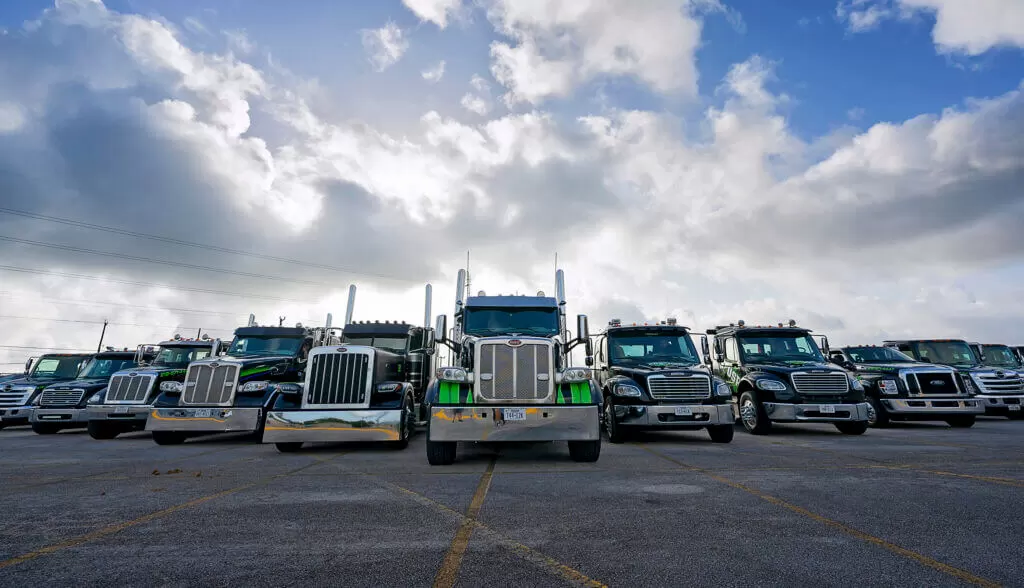 Heavy Duty Towing in Atlanta, GA
When it comes to the towing and removal of your heavy equipment, you need a dependable, heavy duty solution. Towing service providers differ in their capabilities to tow heavy equipment. At Pantusa Towing & Recovery, LLC in Atlanta GA, our dedicated, experienced, and trained team, armed with technological towing resources, can successfully complete some of the toughest heavy duty towing jobs.
Experienced Local Heavy Duty Towing
When a breakdown or accident occurs on the road involving your heavy equipment or vehicle, you need a towing service that can help you resume normal operations as fast as possible. Falling behind on your project or operational schedule is not a good option. We are your source for prompt and quick heavy duty towing. We provide safe, fast, and high quality towing services at reasonable prices. As a family owned and operated towing and wrecker service, you can depend on us to protect your equipment or vehicle during our towing operations.
Heavy Equipment Towing Professionals
Our team consists of experts in the use of heavy equipment required for successful heavy duty towing. When you ask us for help, we move as fast as possible to arrive at your location. We bring the equipment necessary to move your rig to your desired repair service shop.
Get Heavy Duty Towing Near Me
For more information about the local heavy duty towing services we offer in the Atlanta, GA area, give us a call today at 210.899.2474 or fill out our contact form and leave us a message.