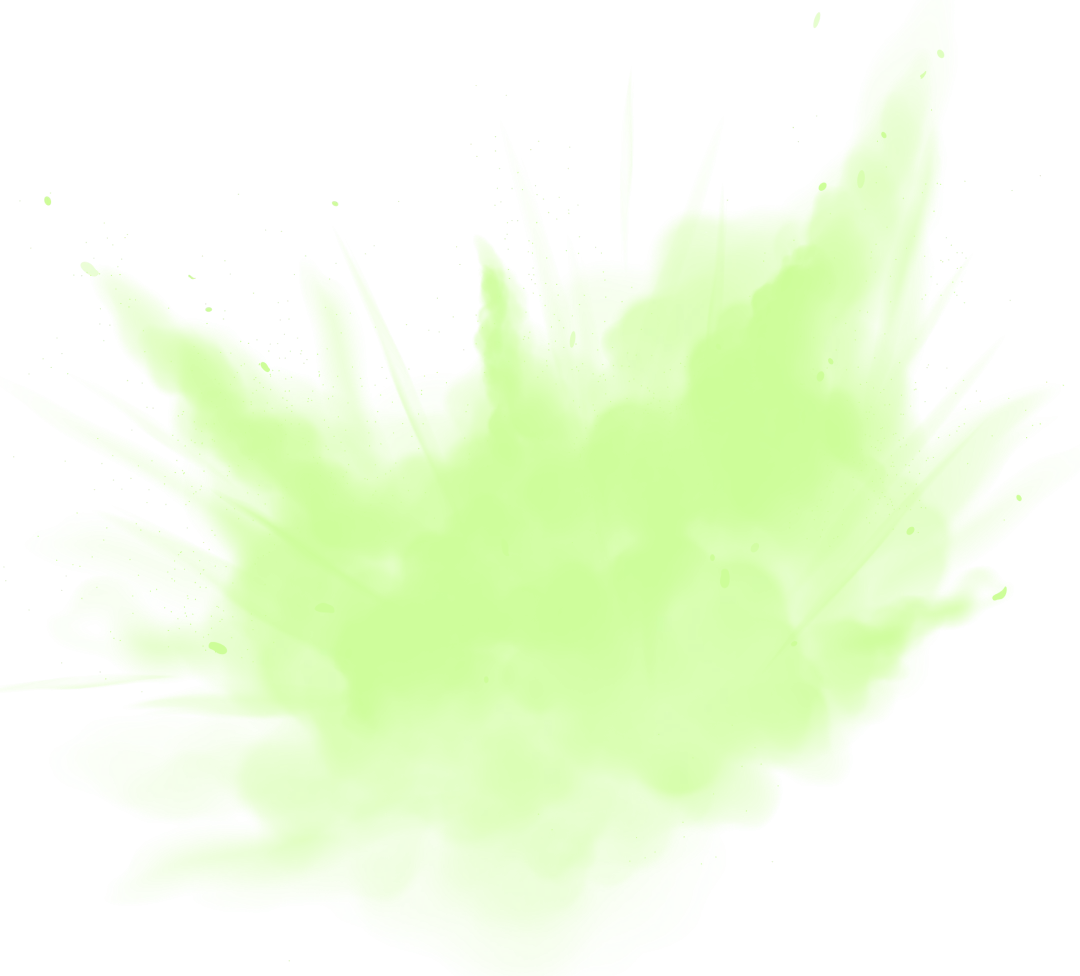 Auto Transport in Atlanta, GA
Car Transport in Atlanta, GA
If you are relocating to or from Georgia, you may need a car transport service. Some people decide to drive their own vehicles to their new home in a neighboring or faraway state, thinking they will save money doing so. However, after you take into account expenses, such as food, hotel, time spent driving instead of doing other productive tasks, fuel, wear and tear on the vehicle, and potentially more, a DIY car transport can not only be tiring, but not exactly cheap.
Using an auto transport service can eliminate the hassle for you and keep your vehicle safe at the same time. As a trusted provider among car transport companies, Pantusa Towing & Recovery, LLC in Atlanta GA, has your auto transport needs covered.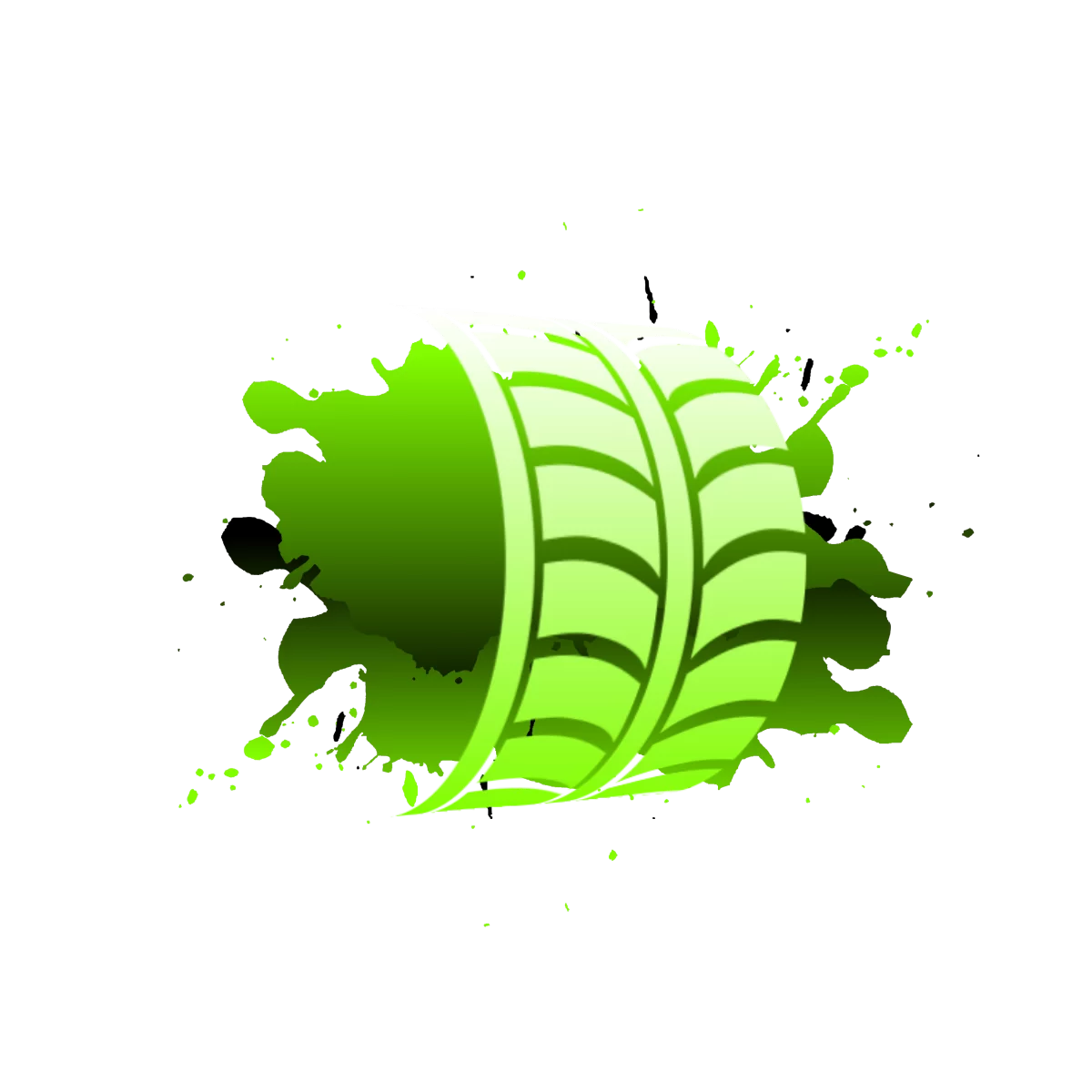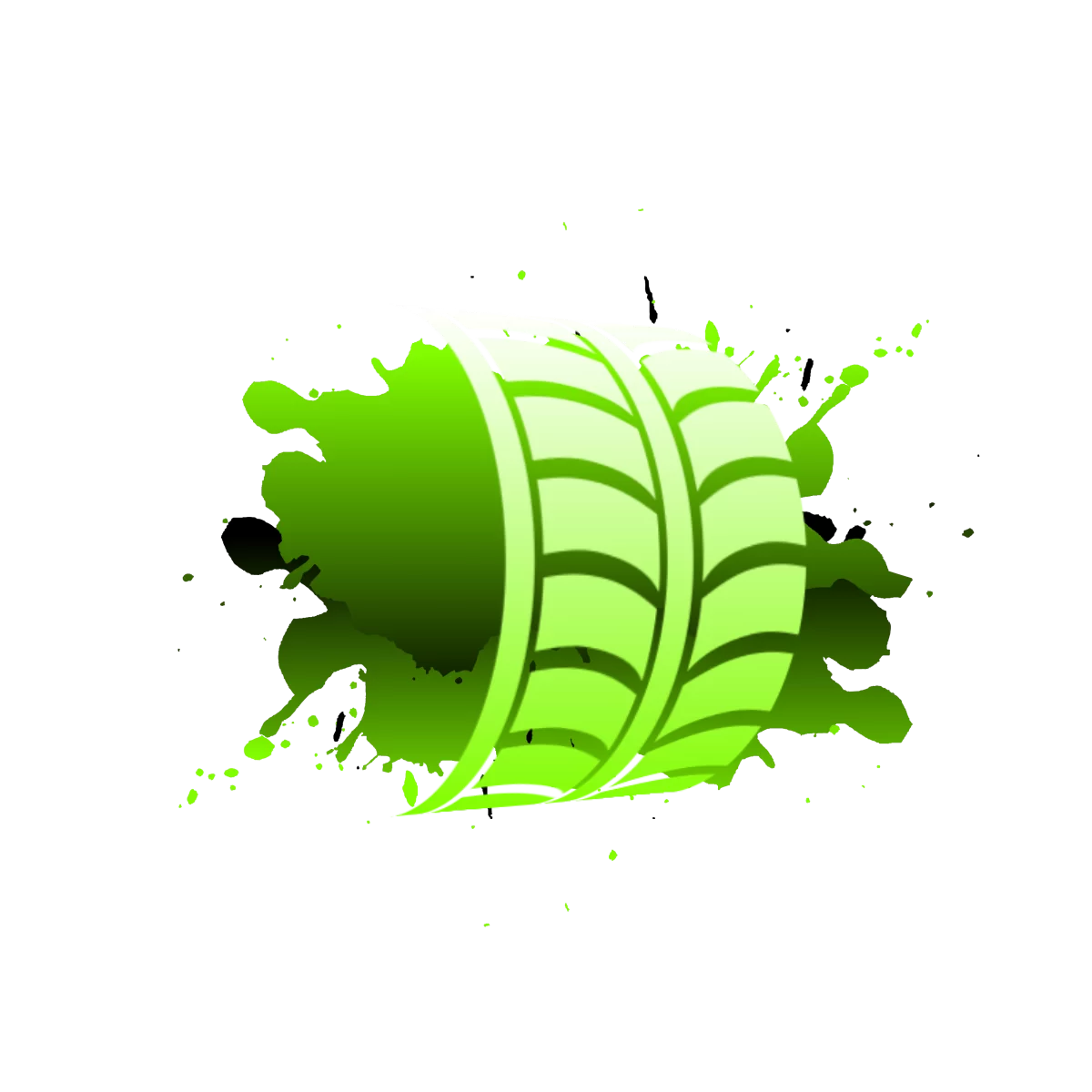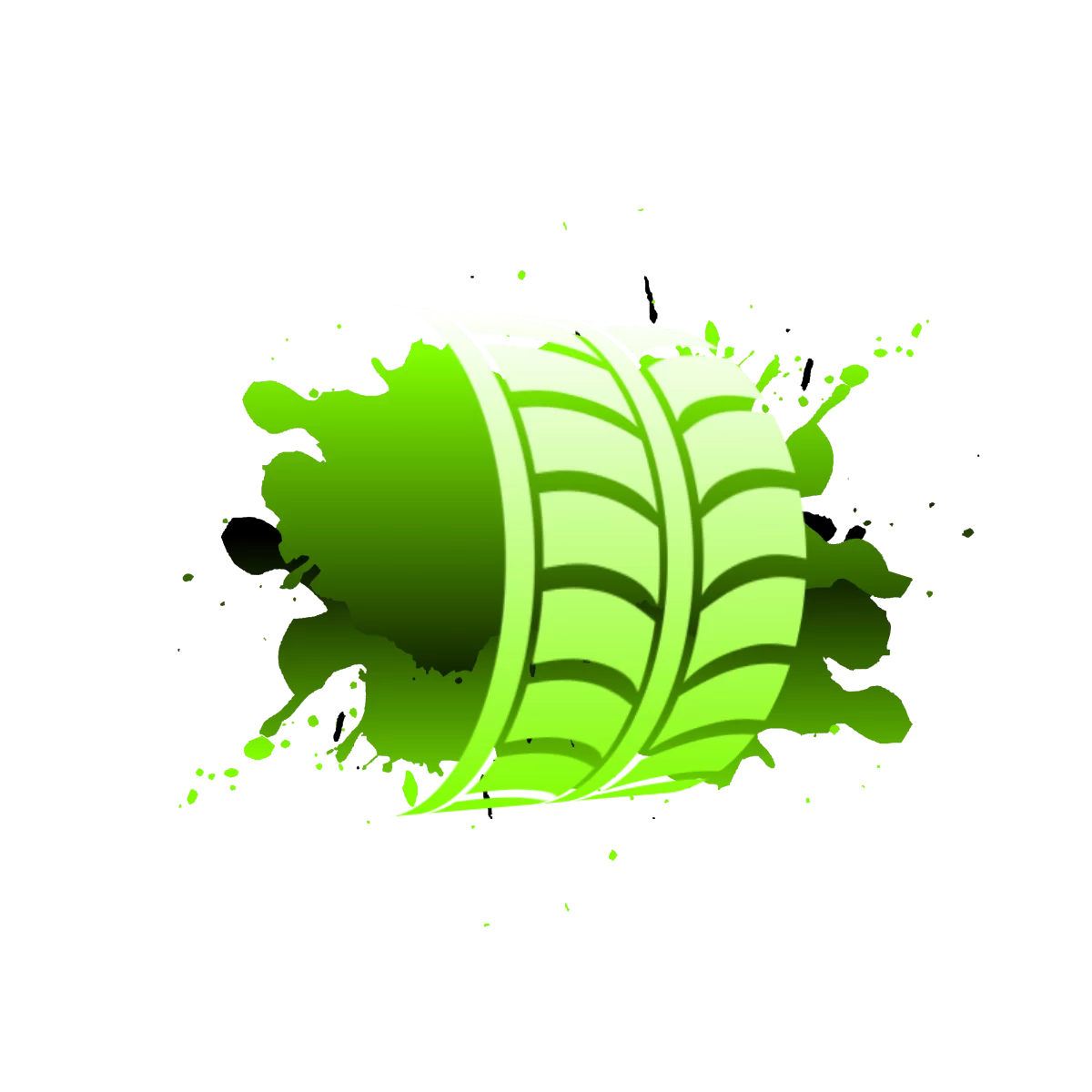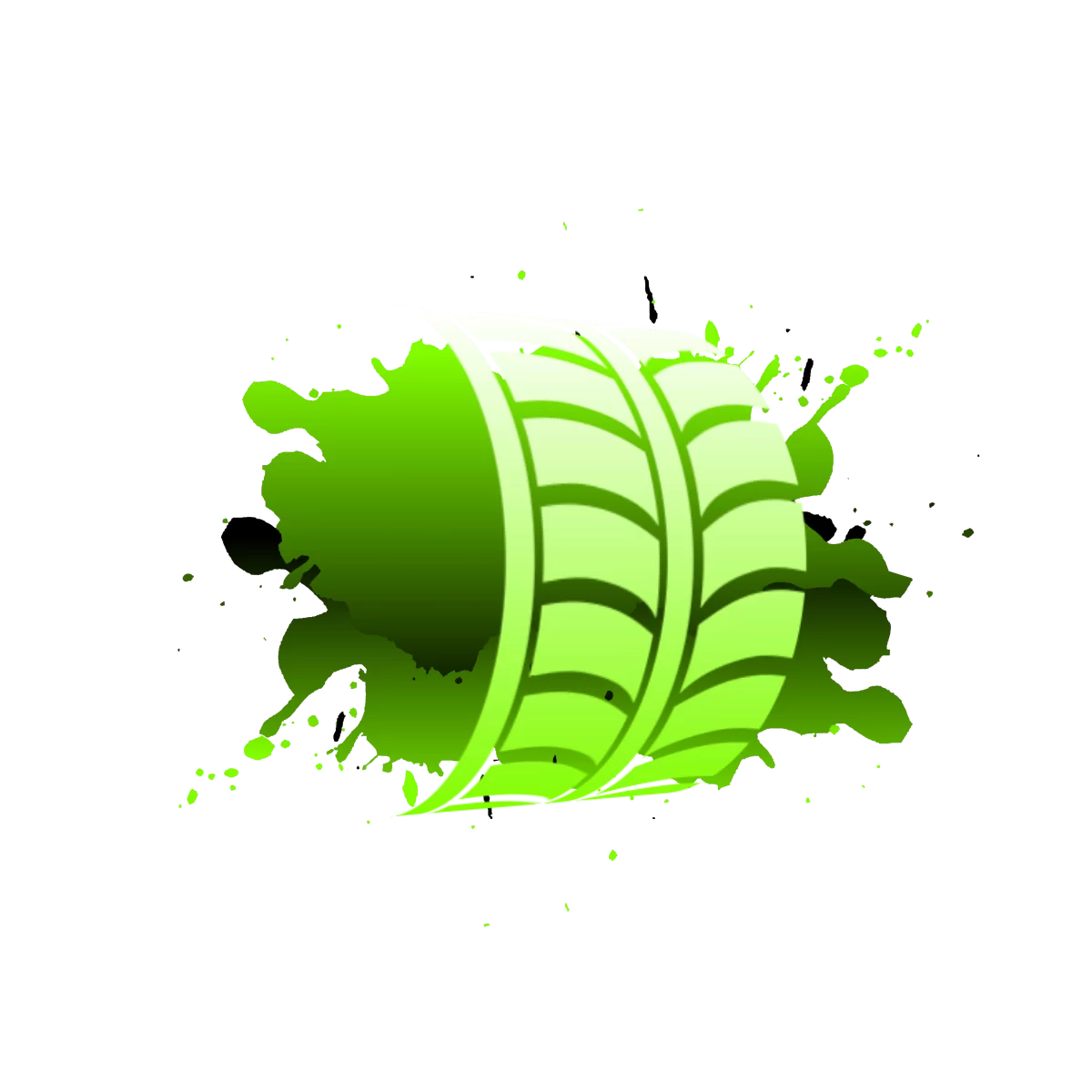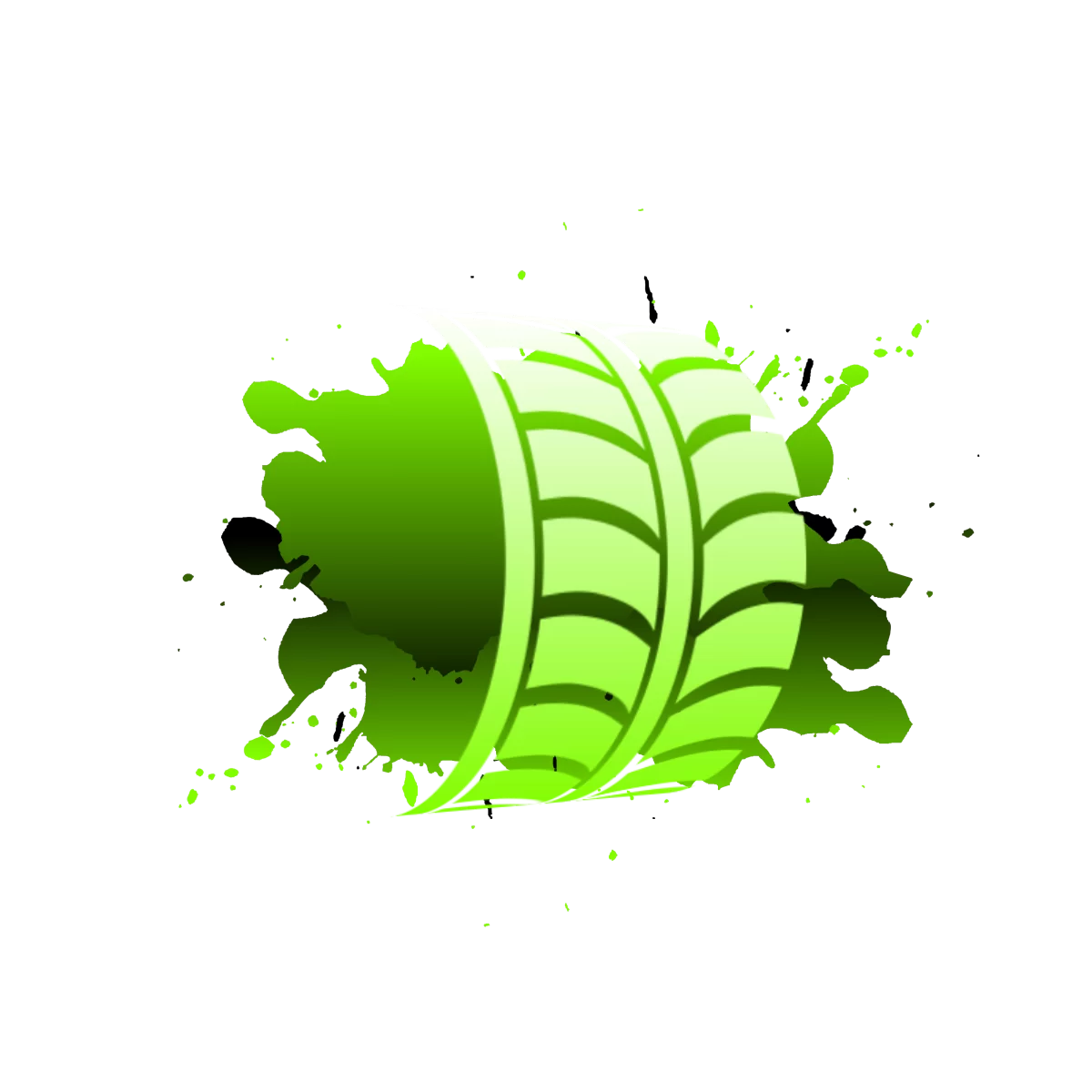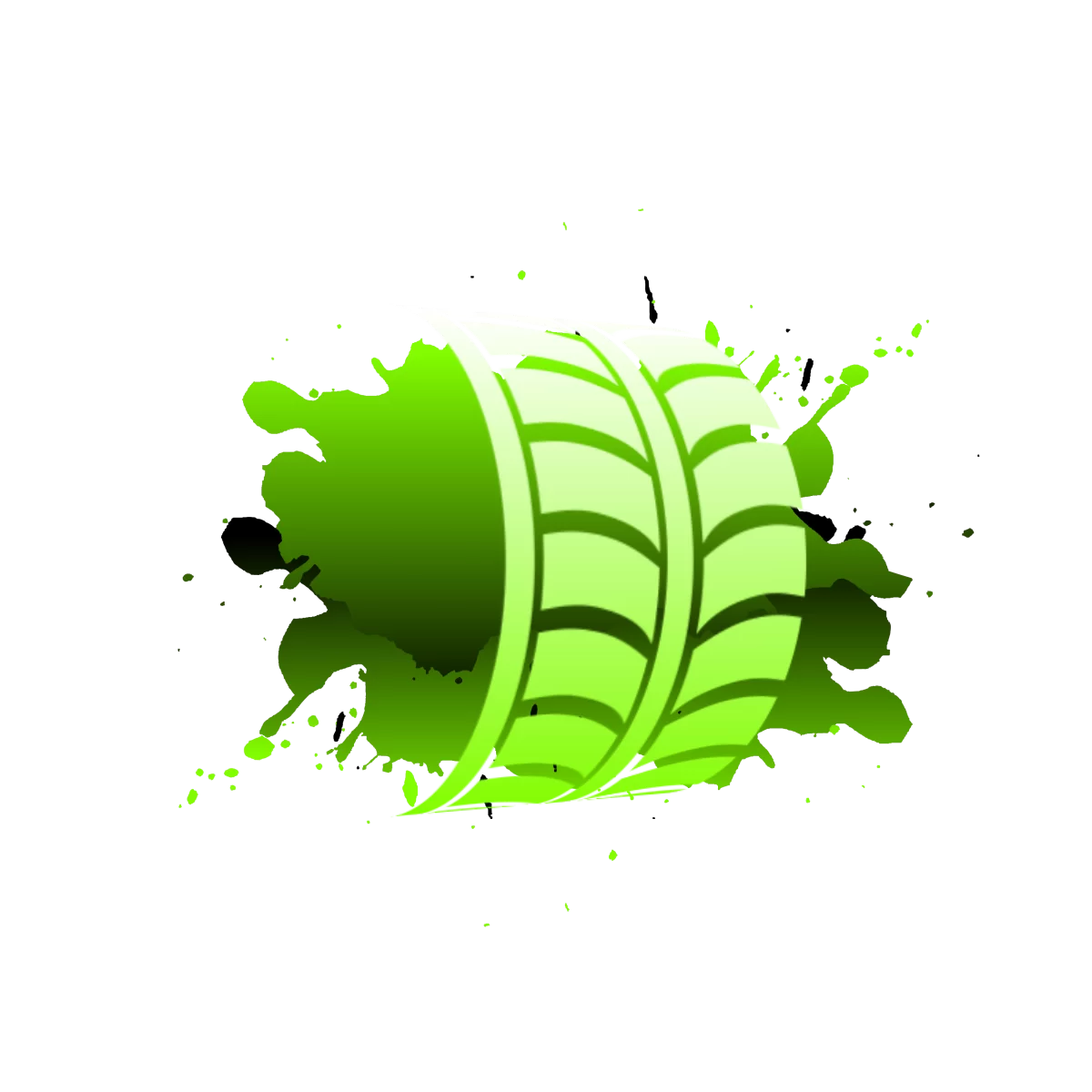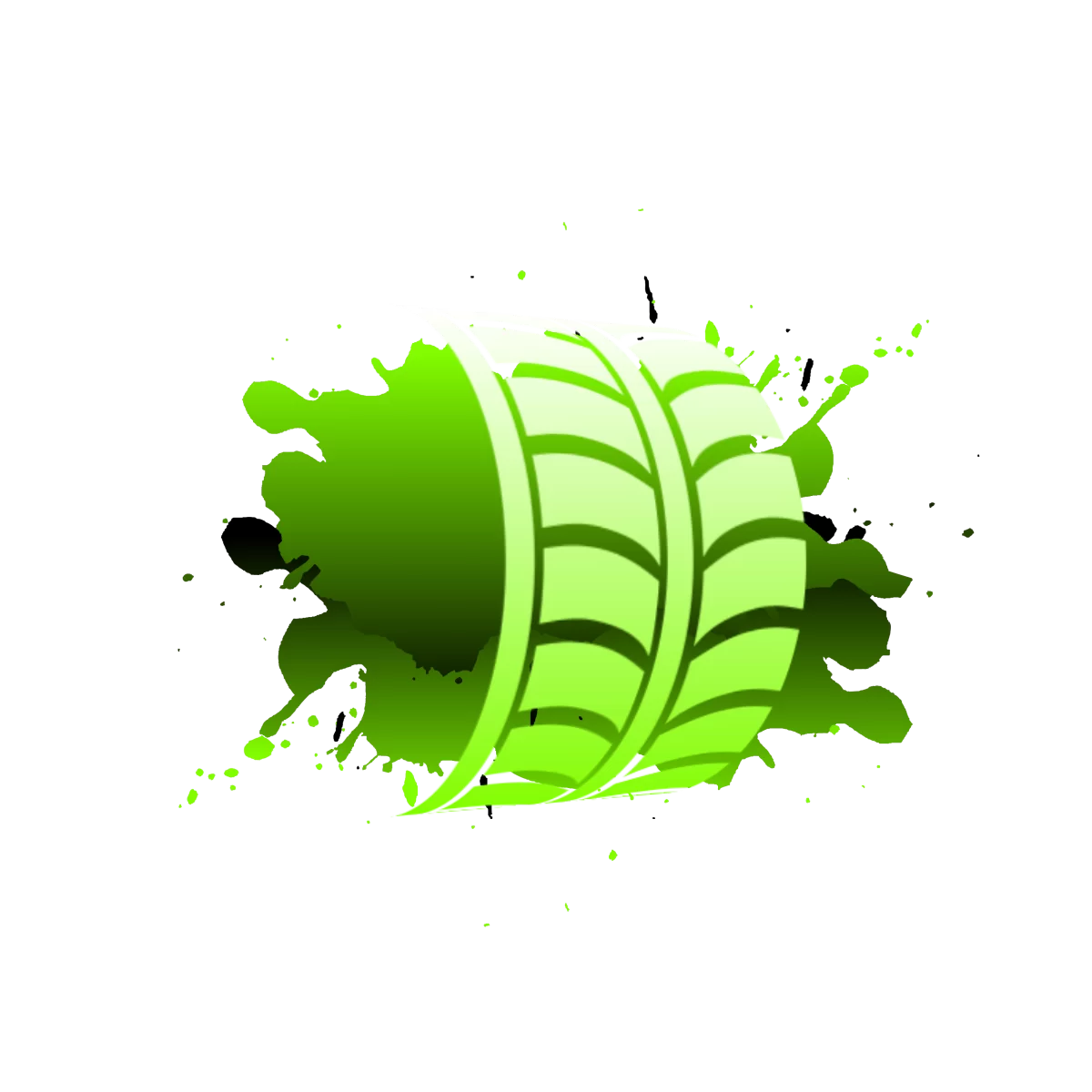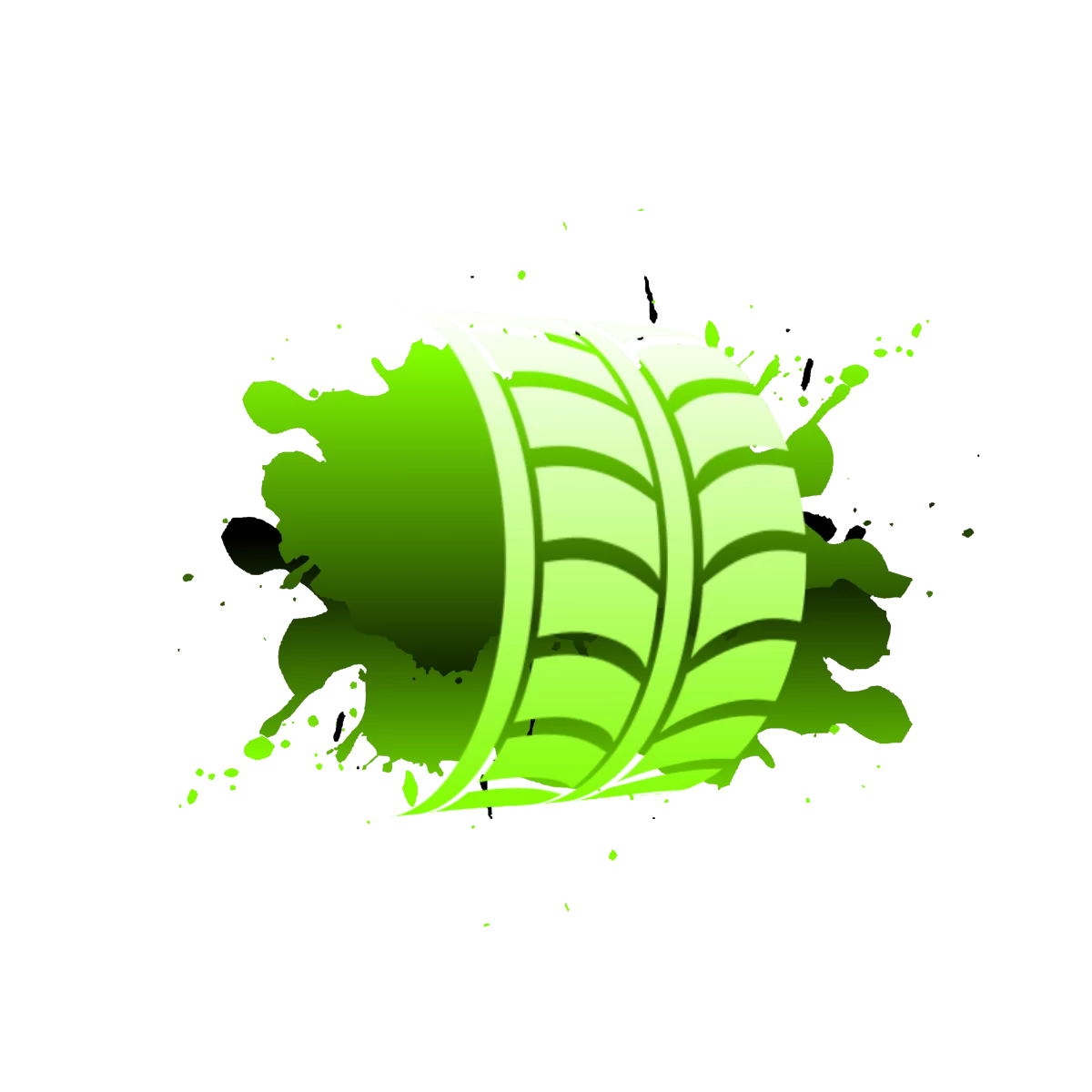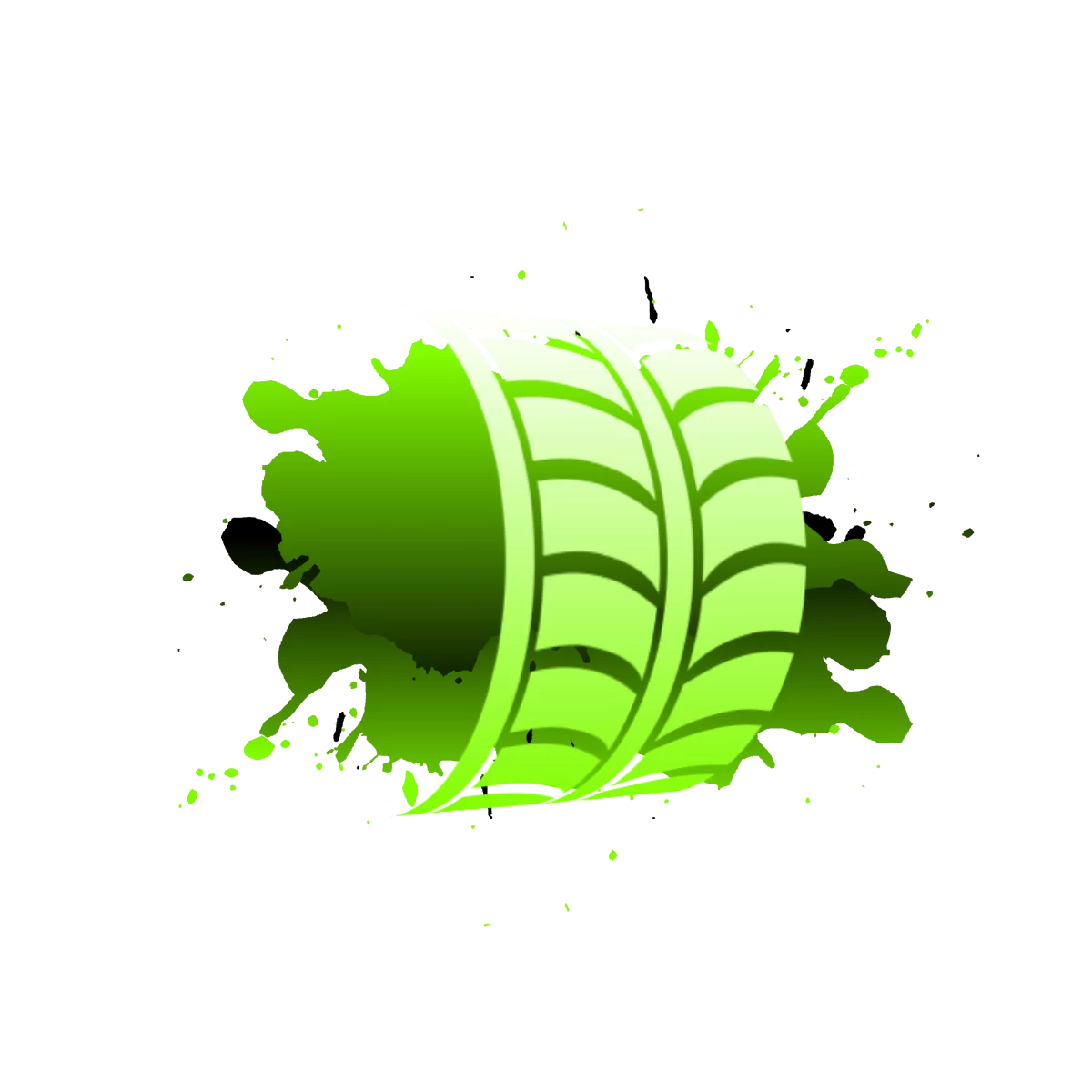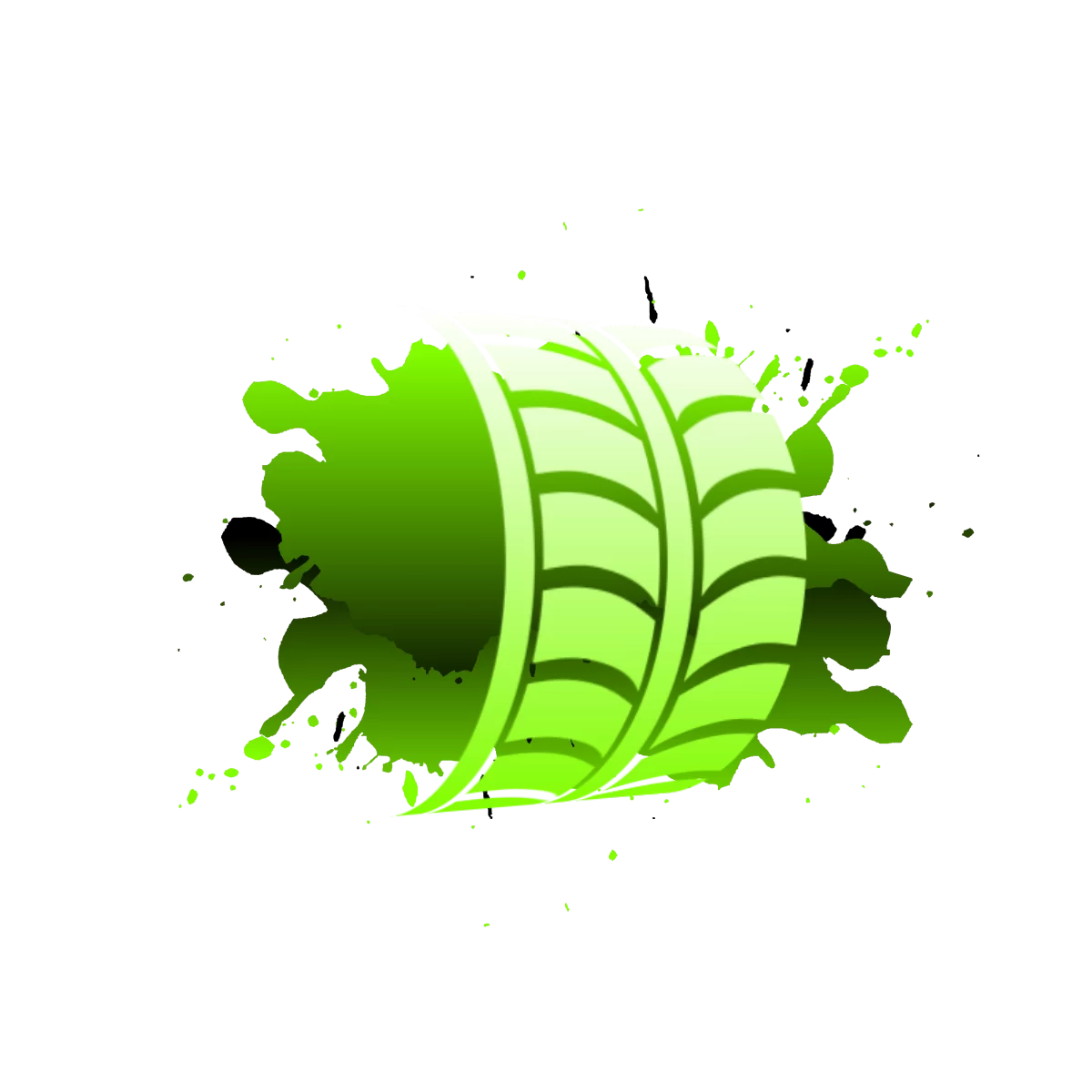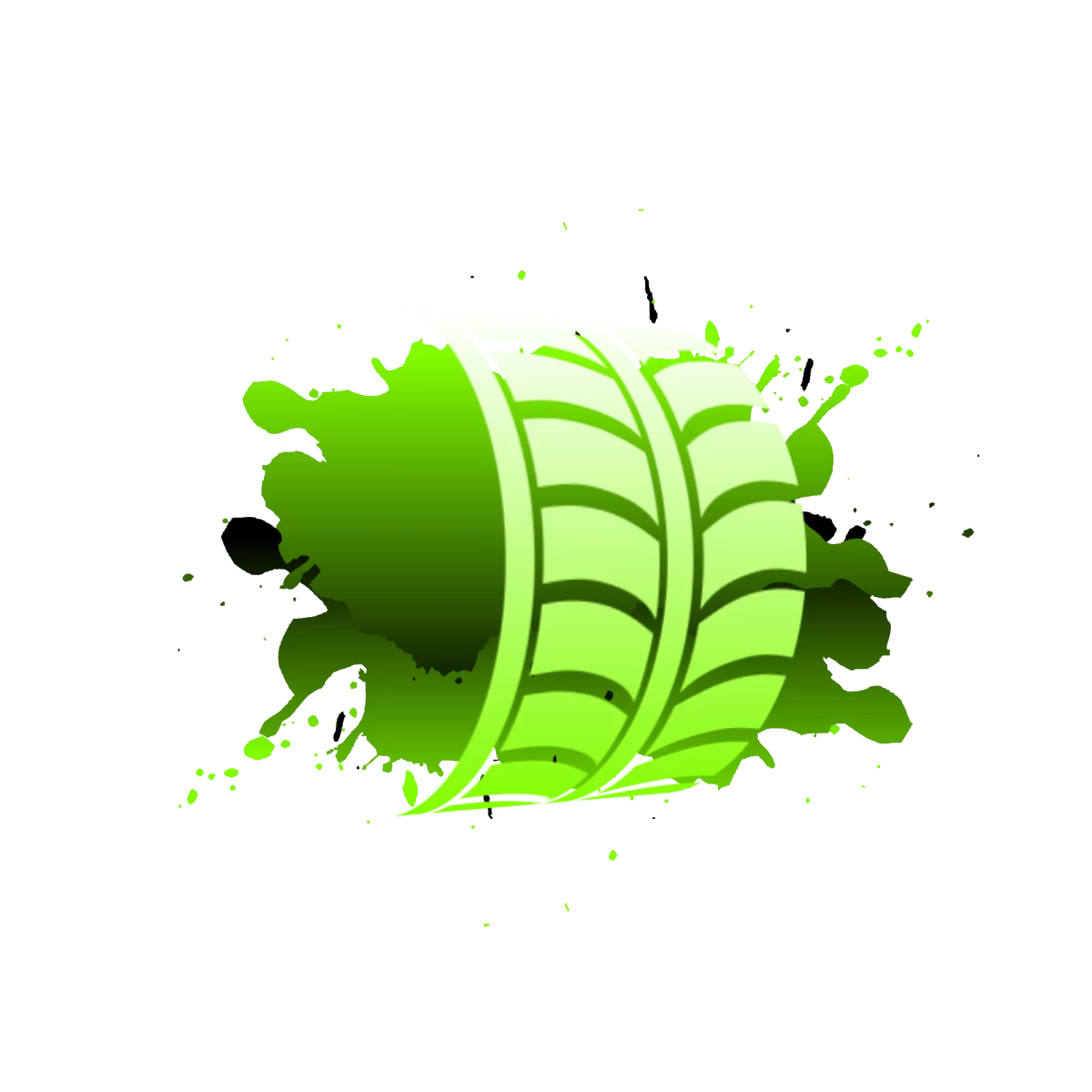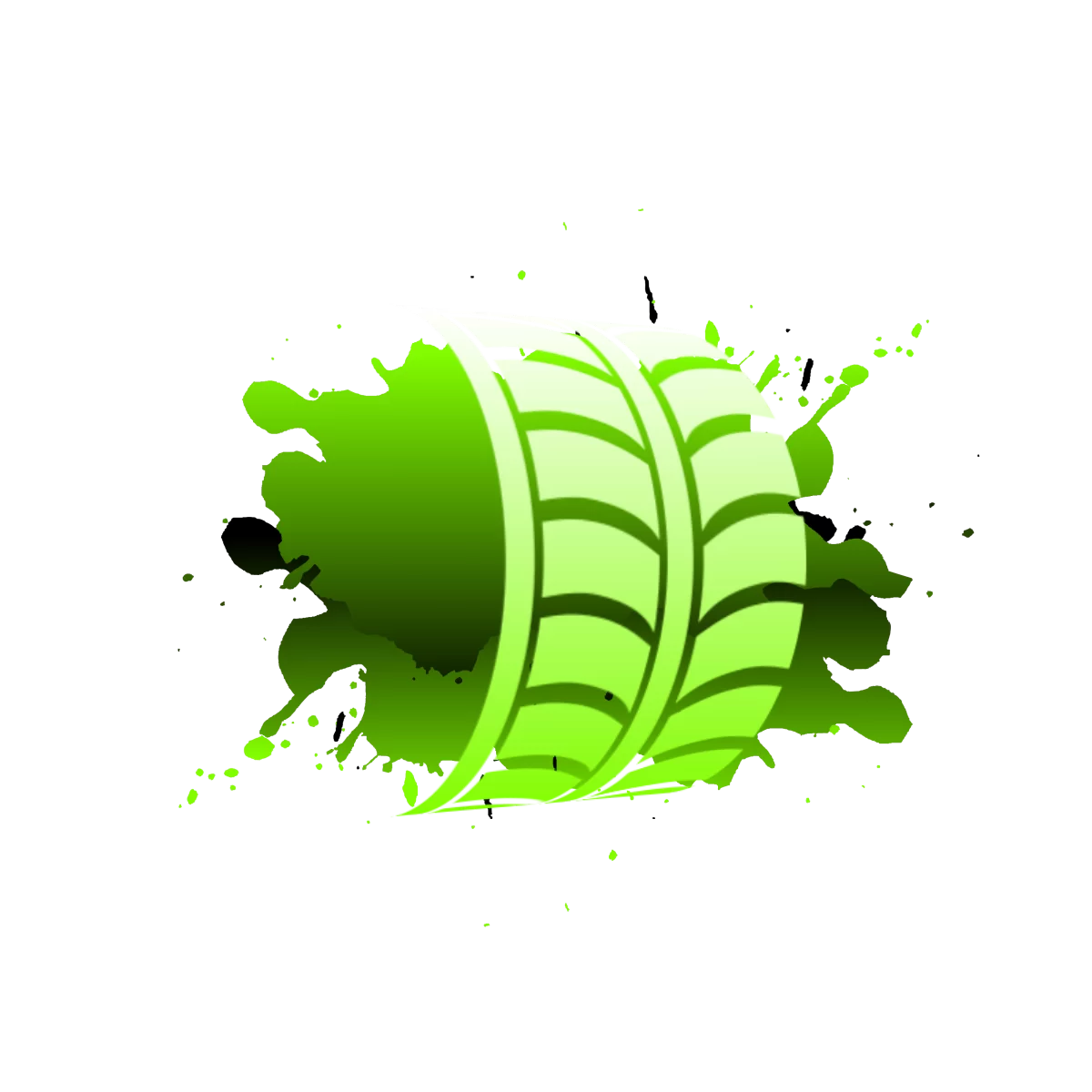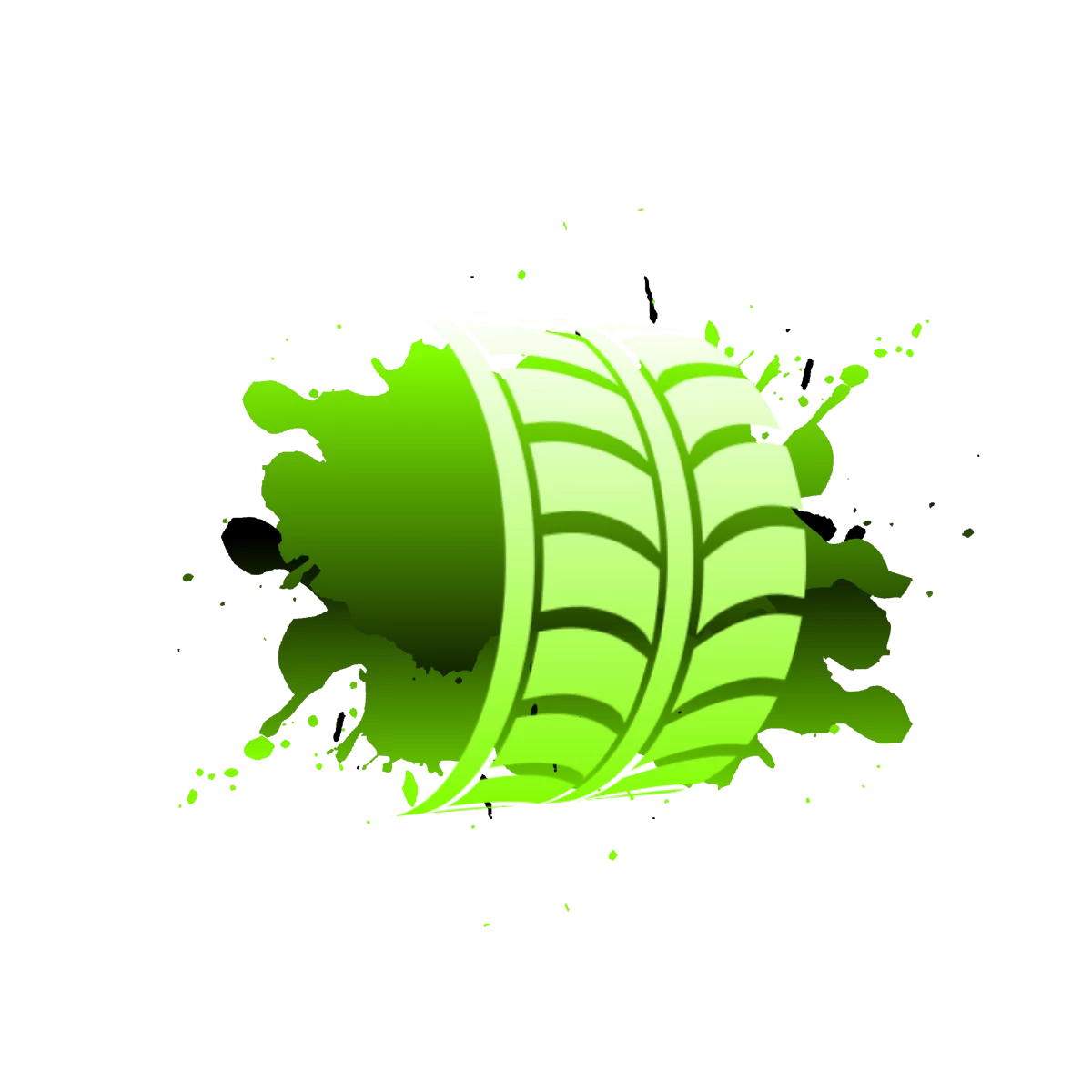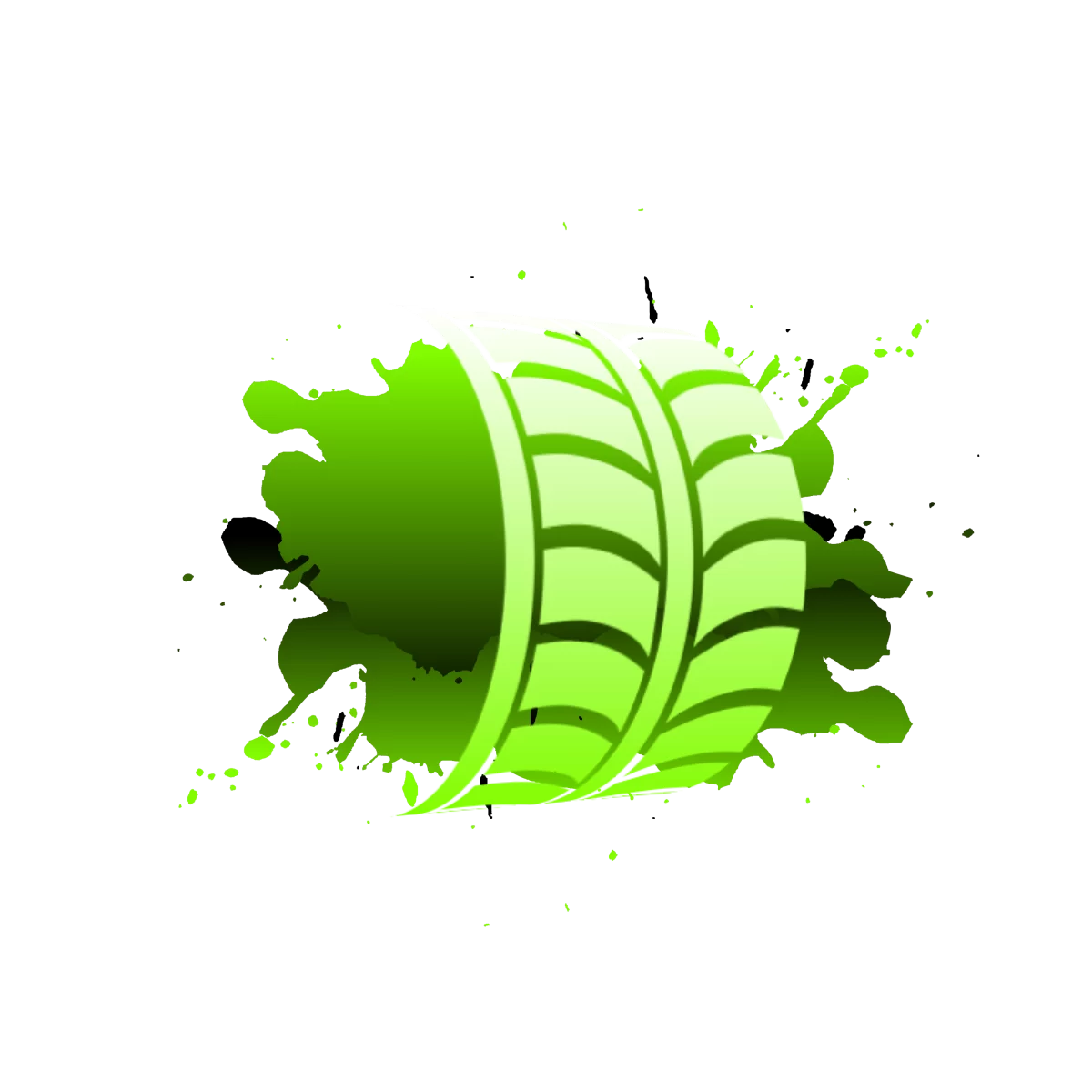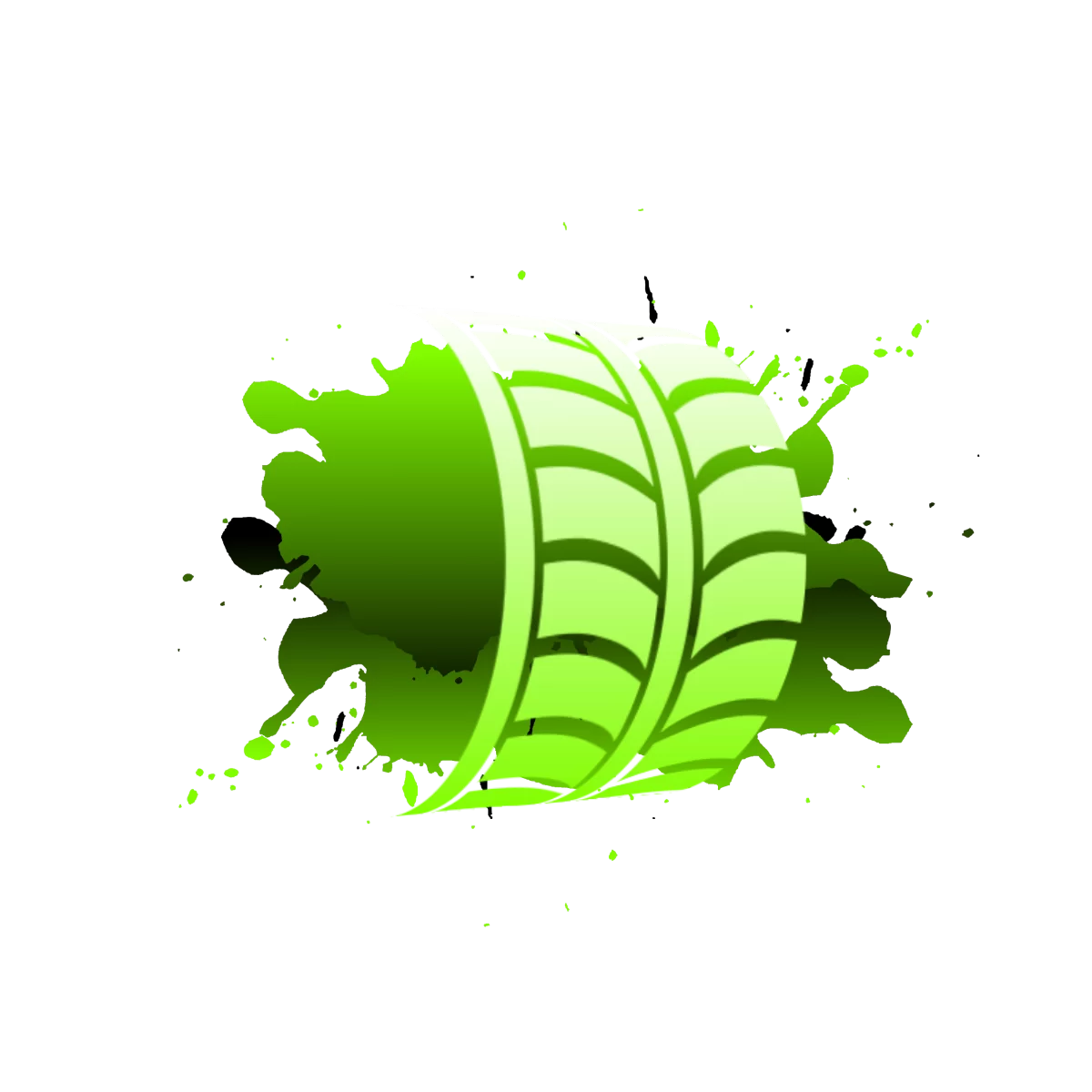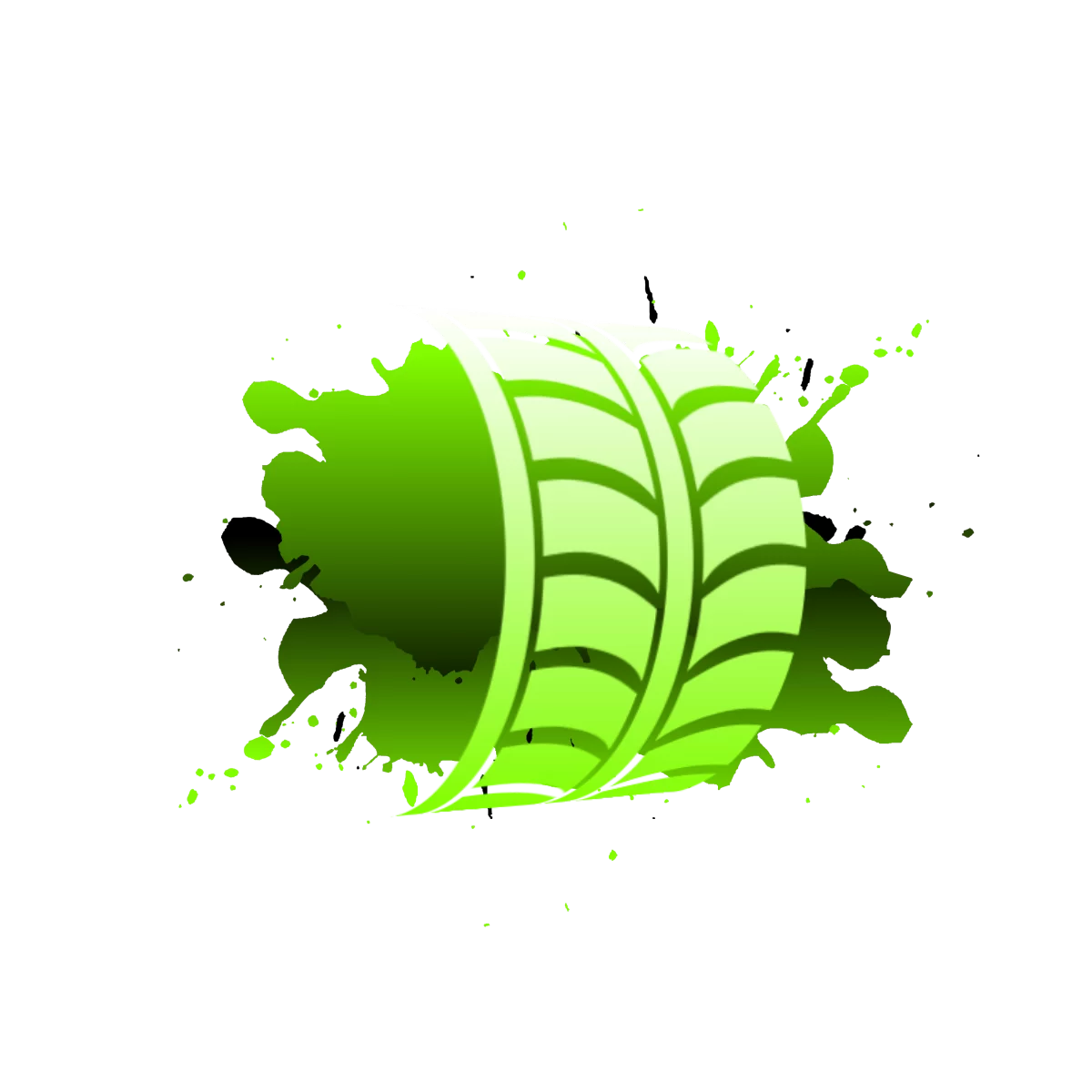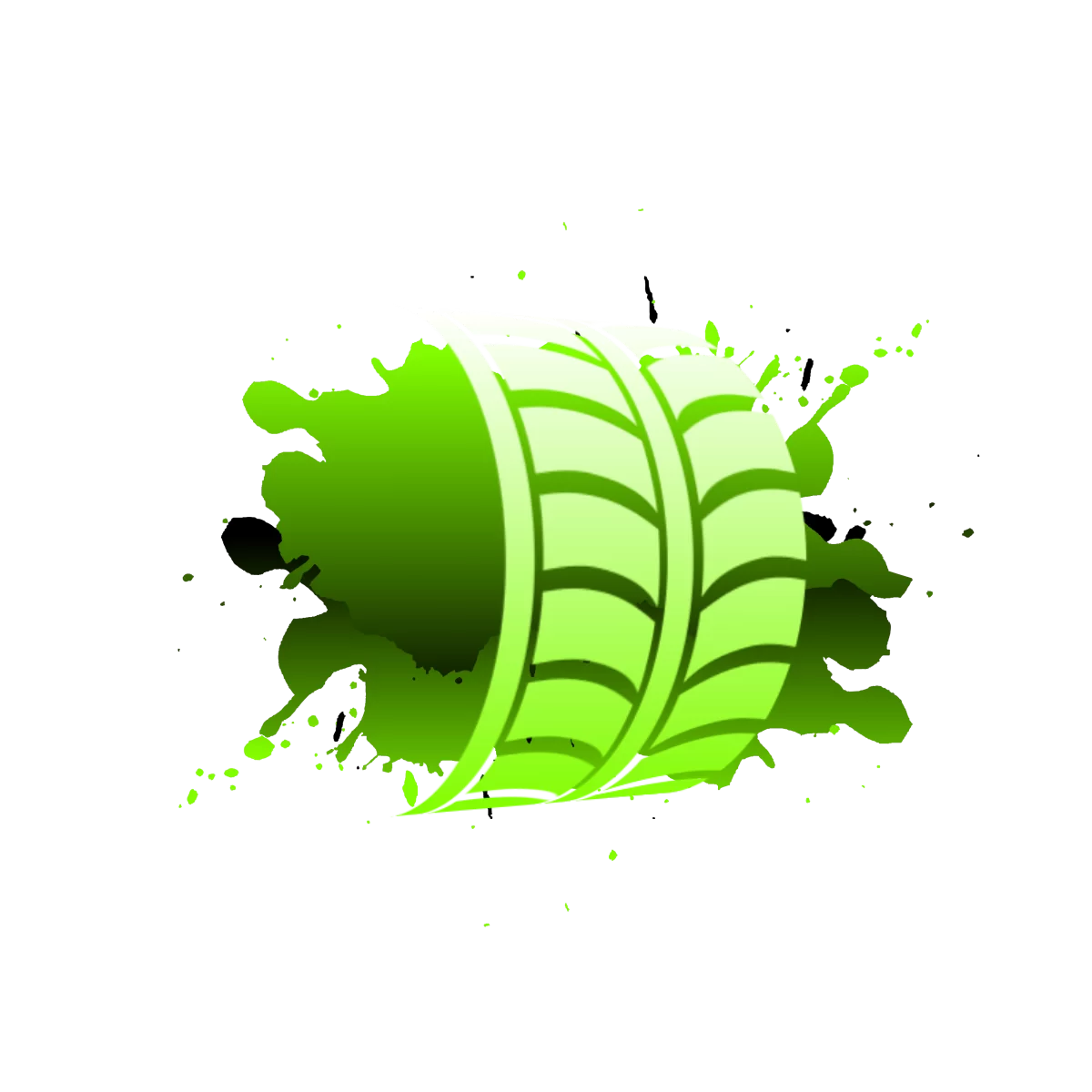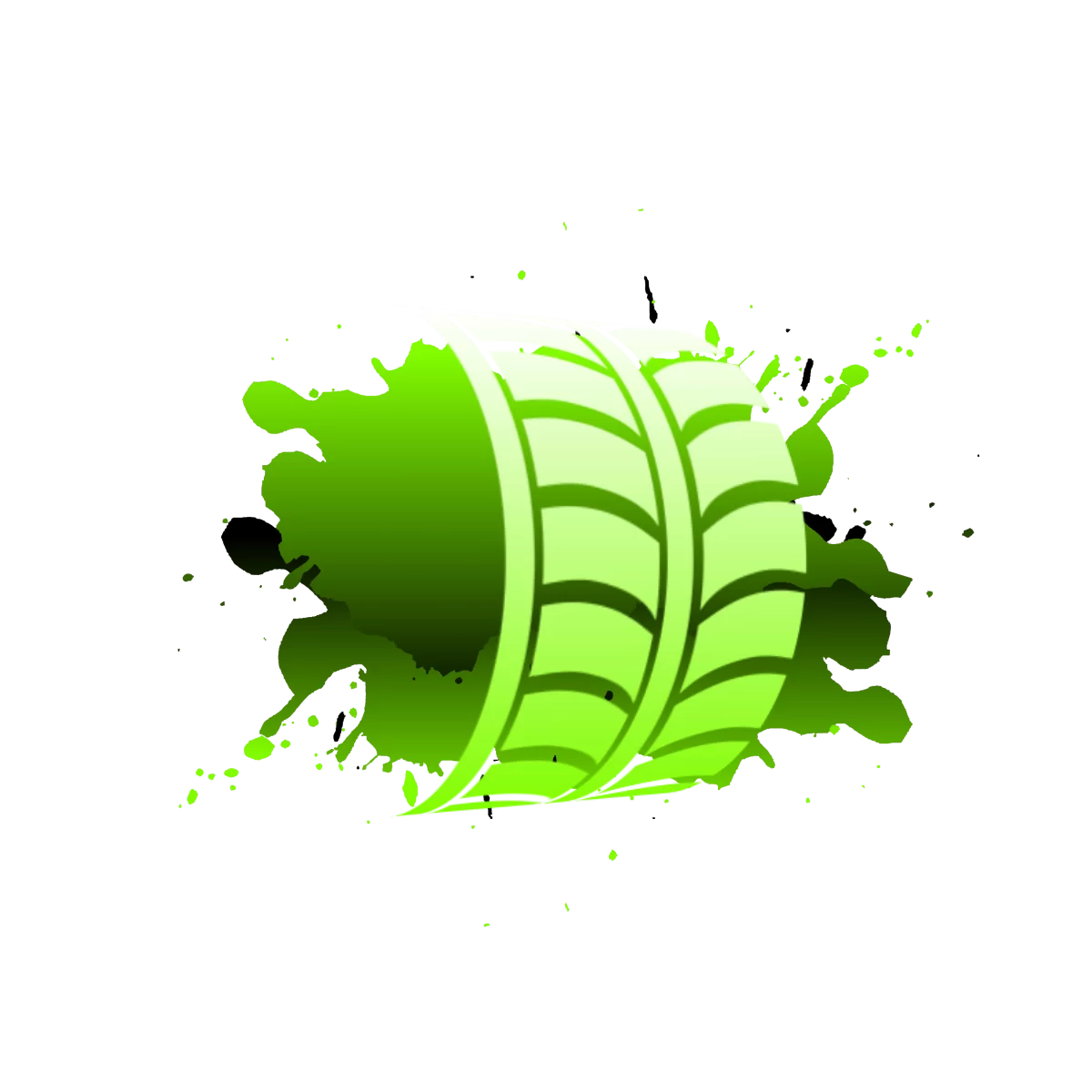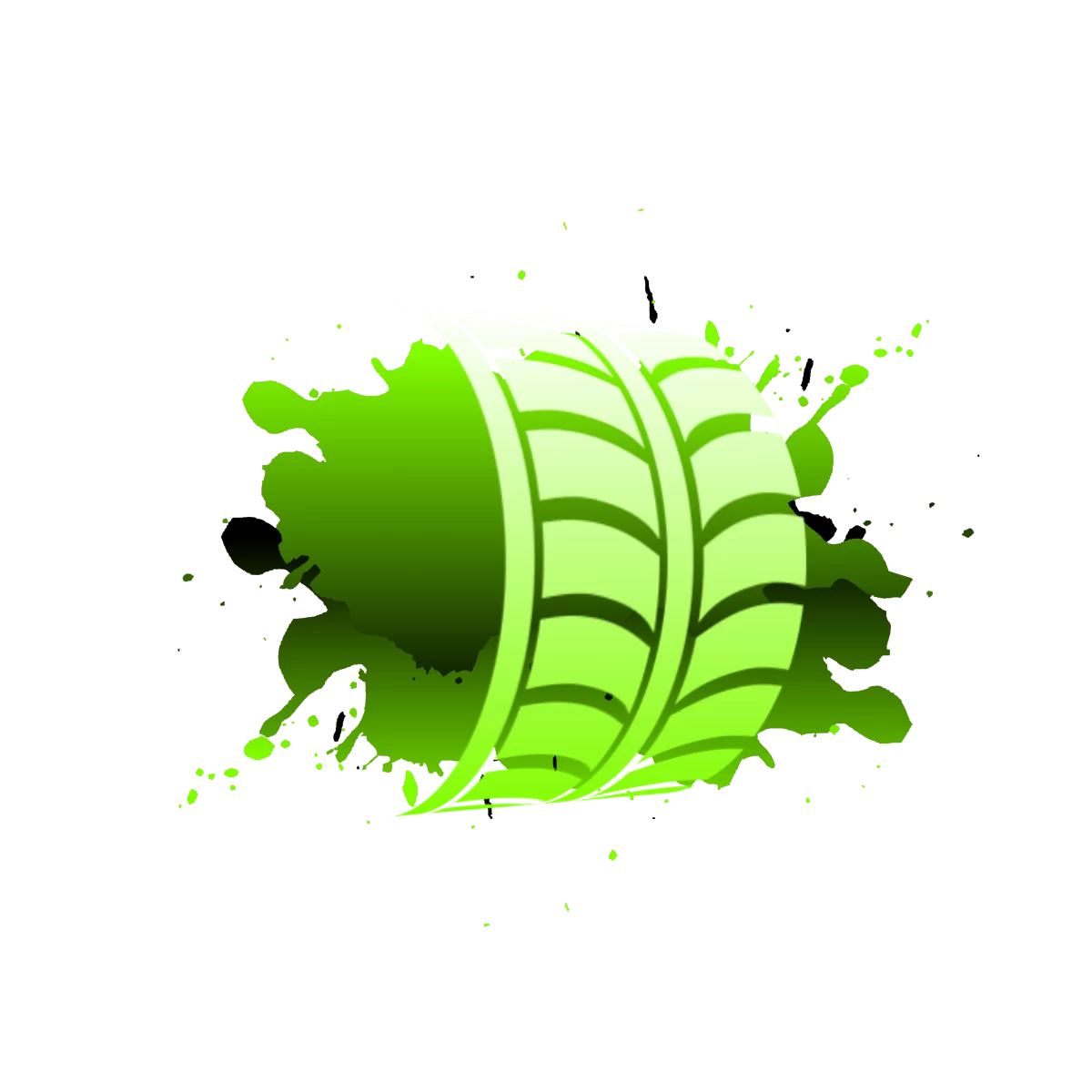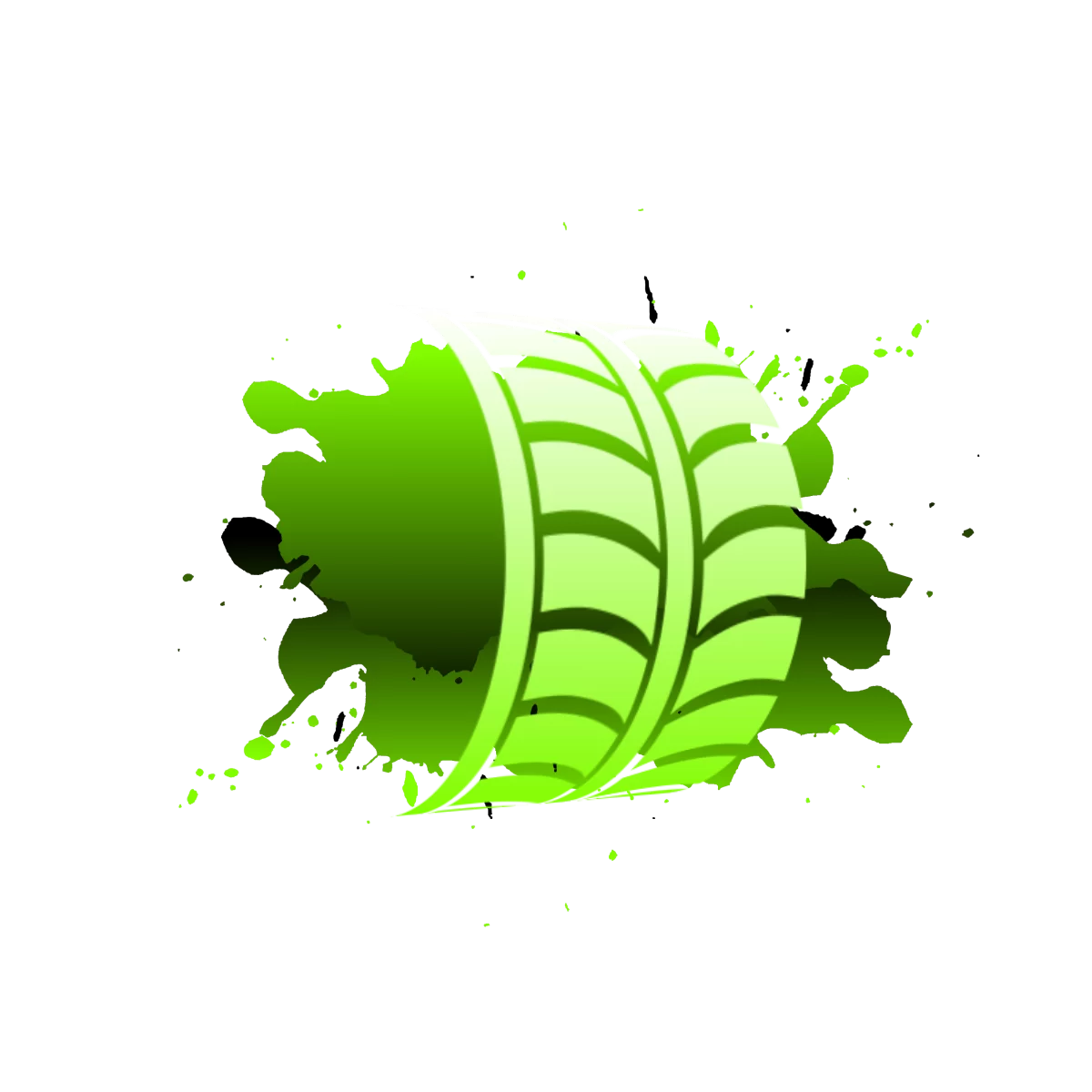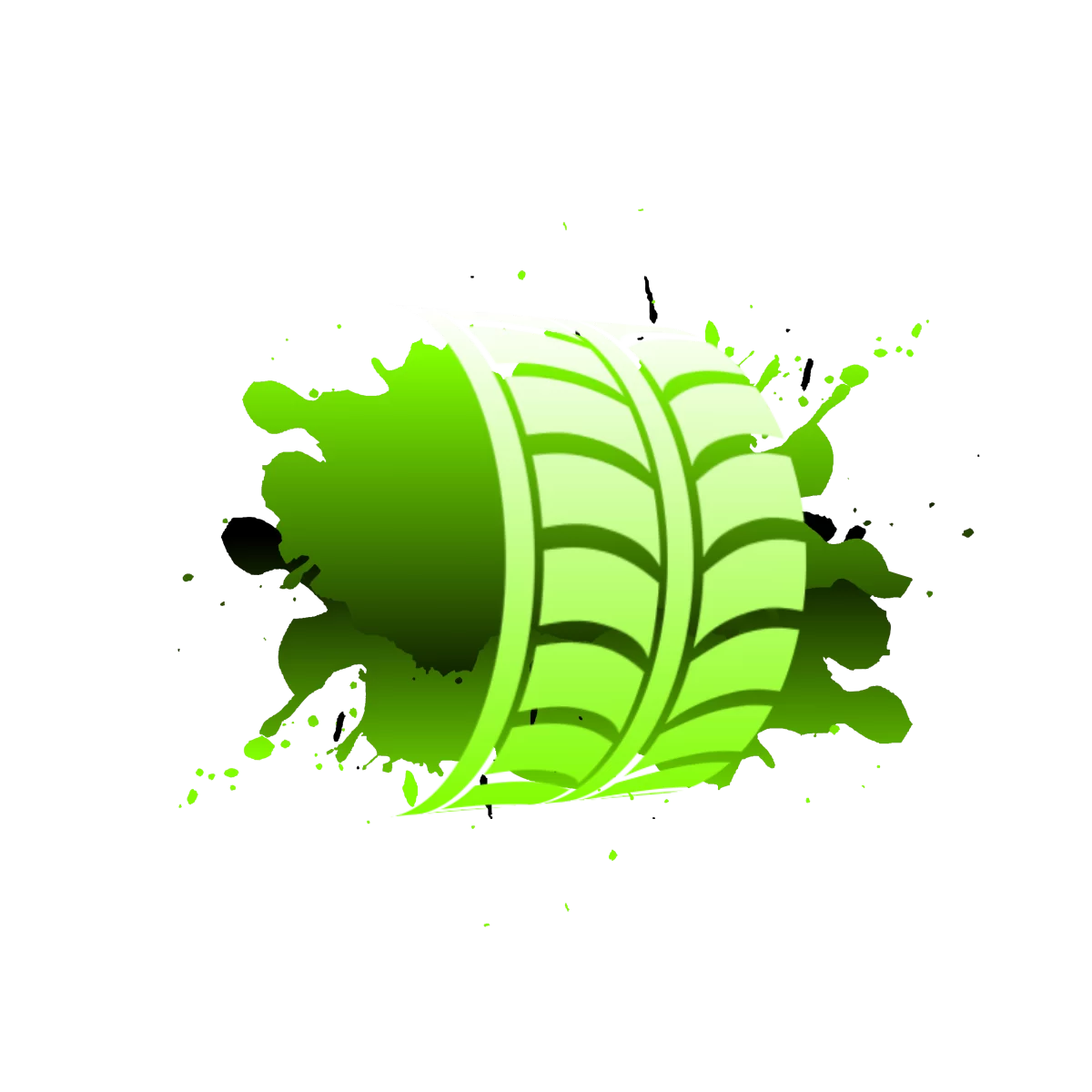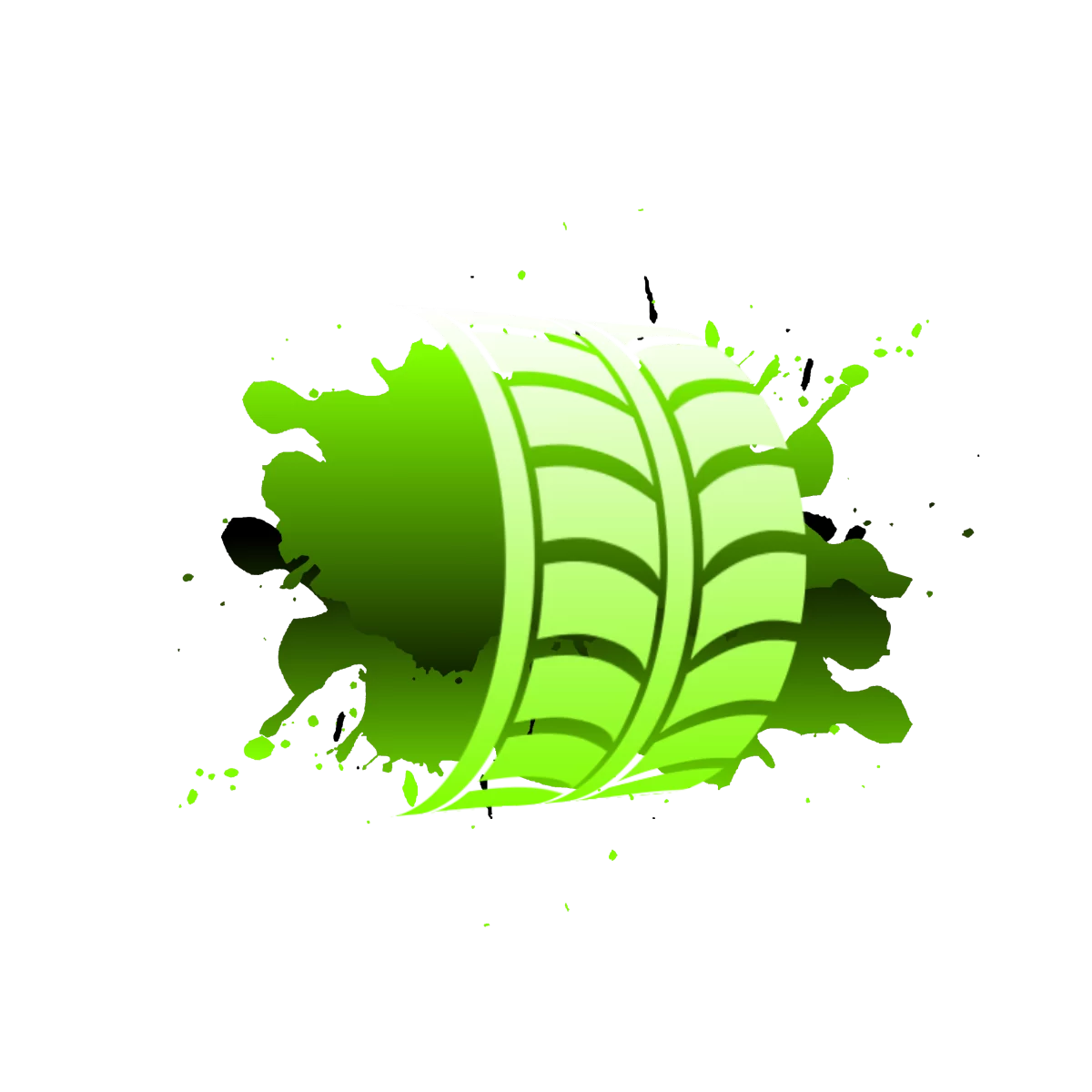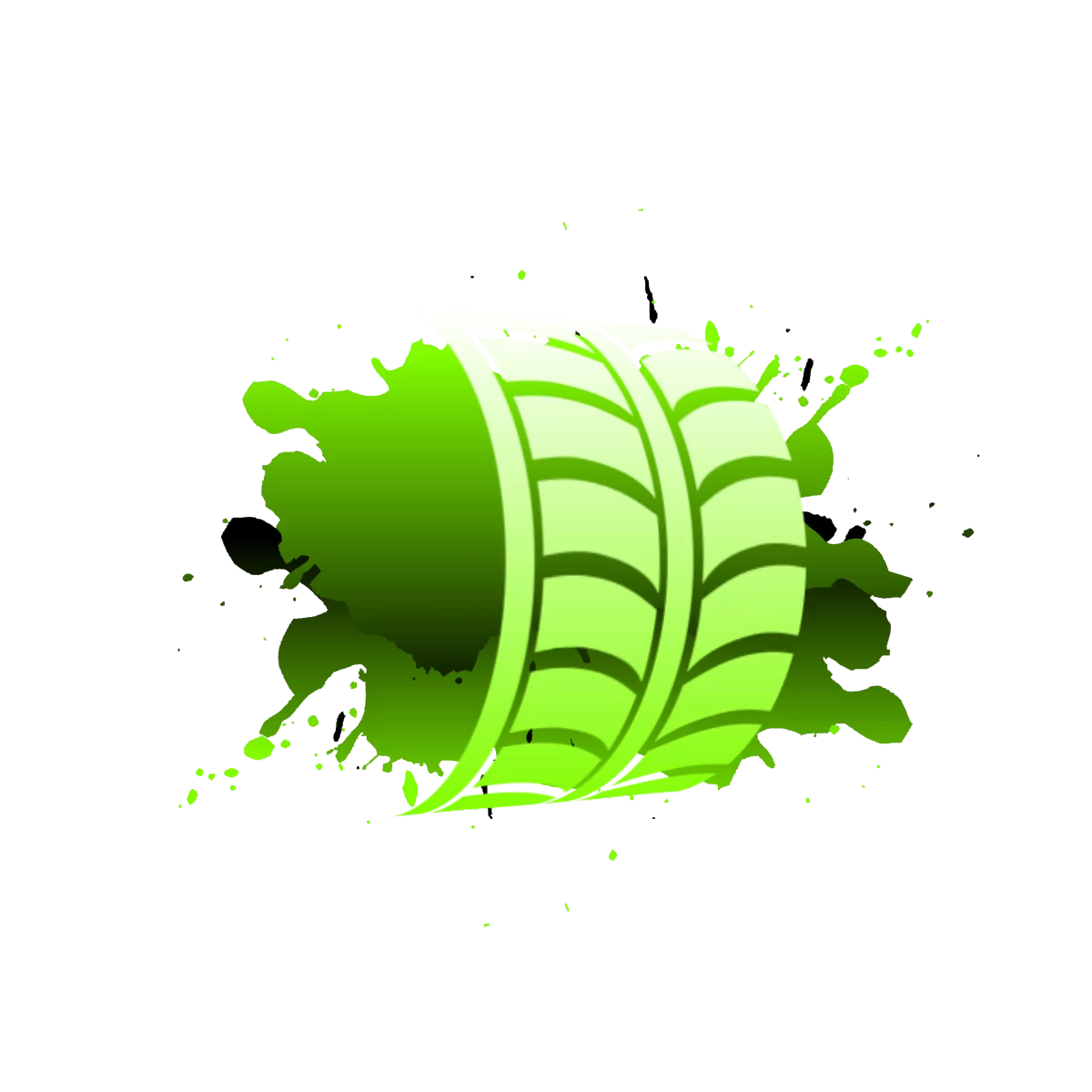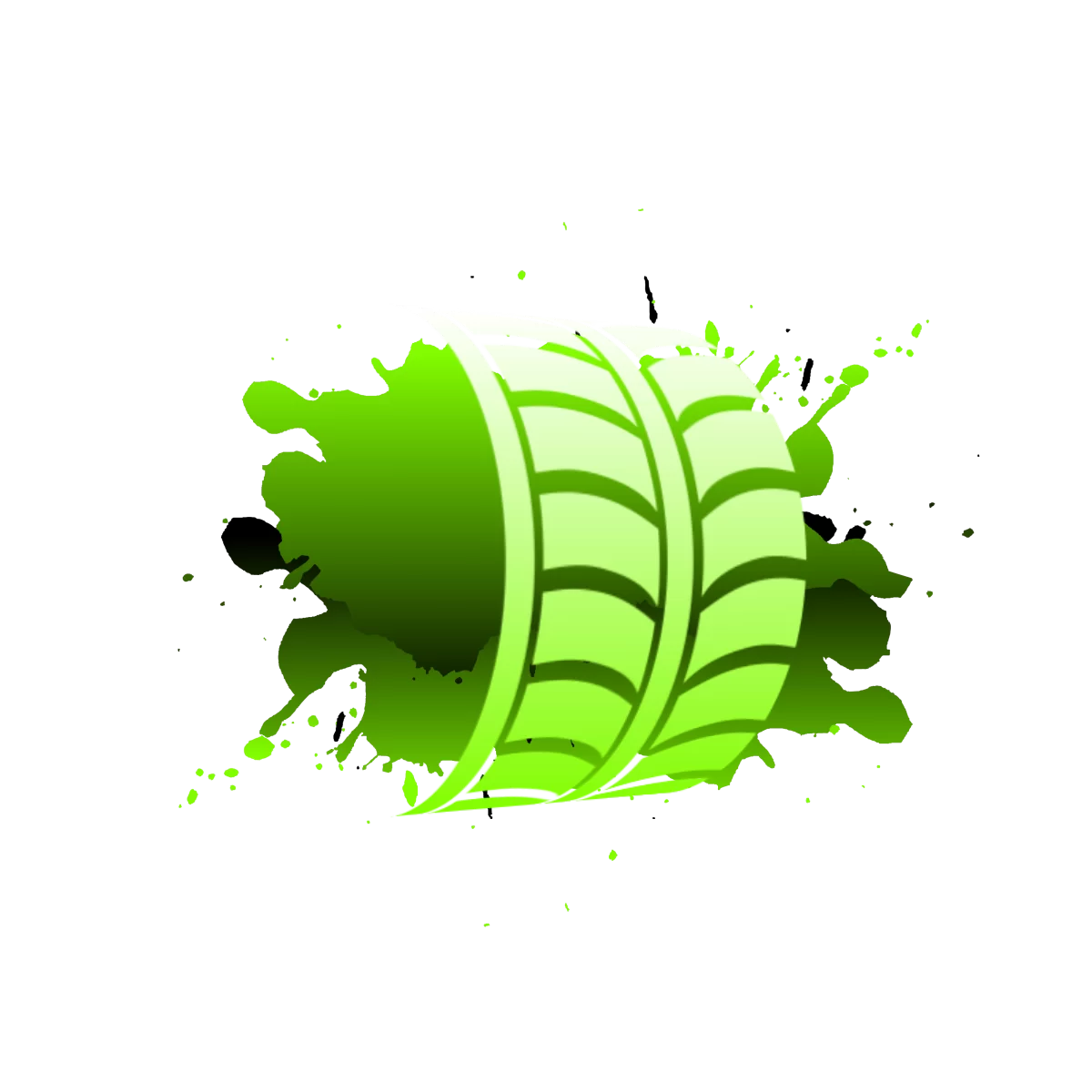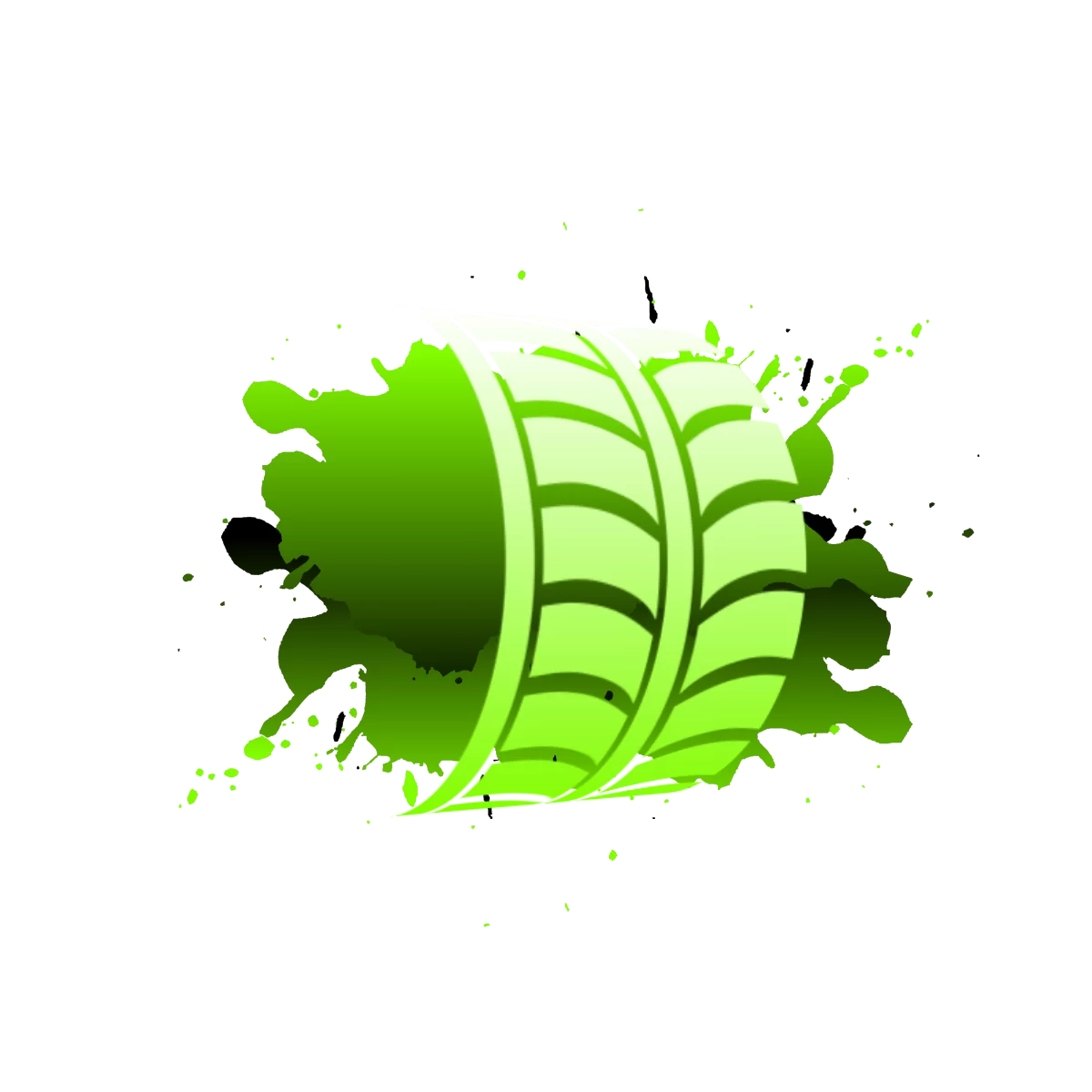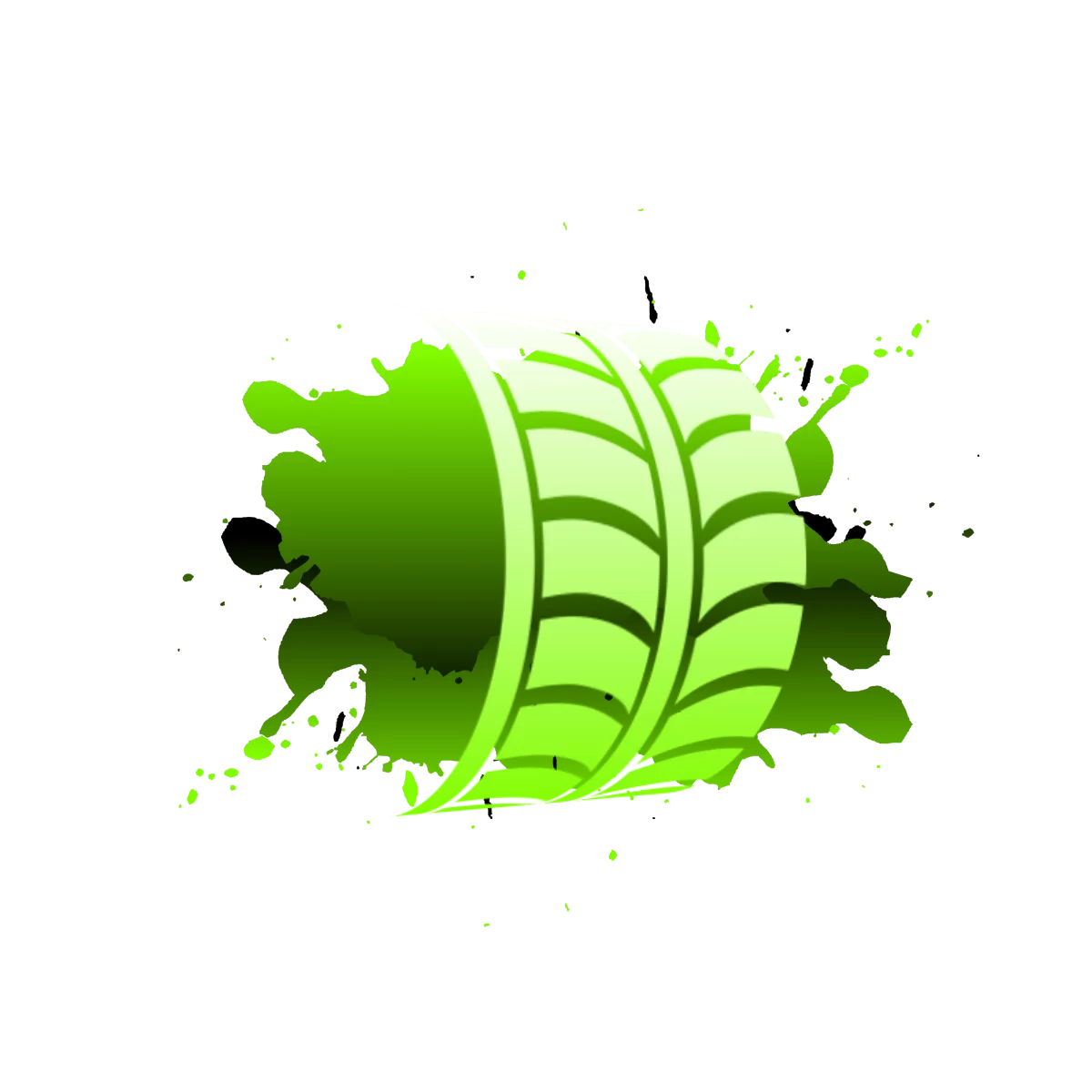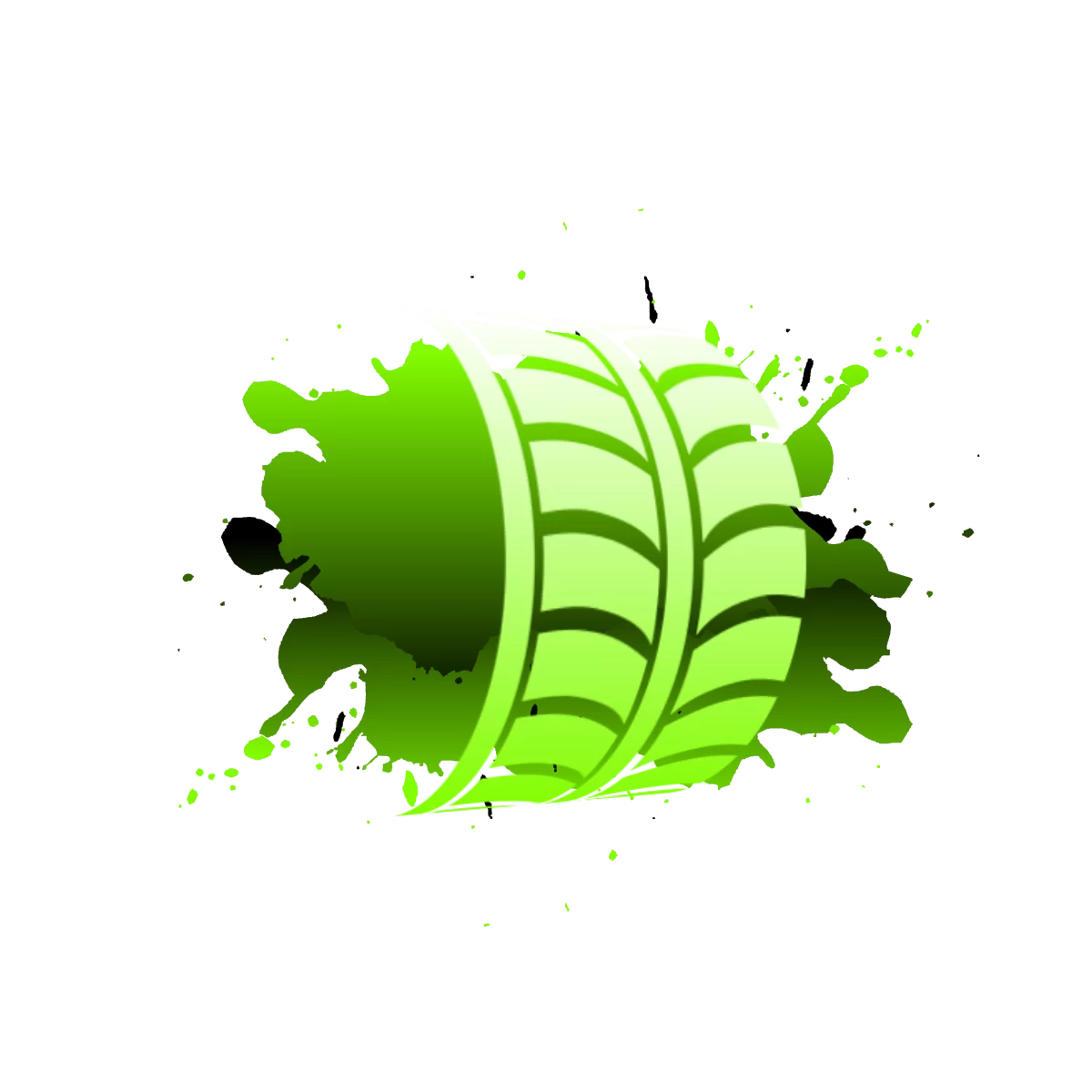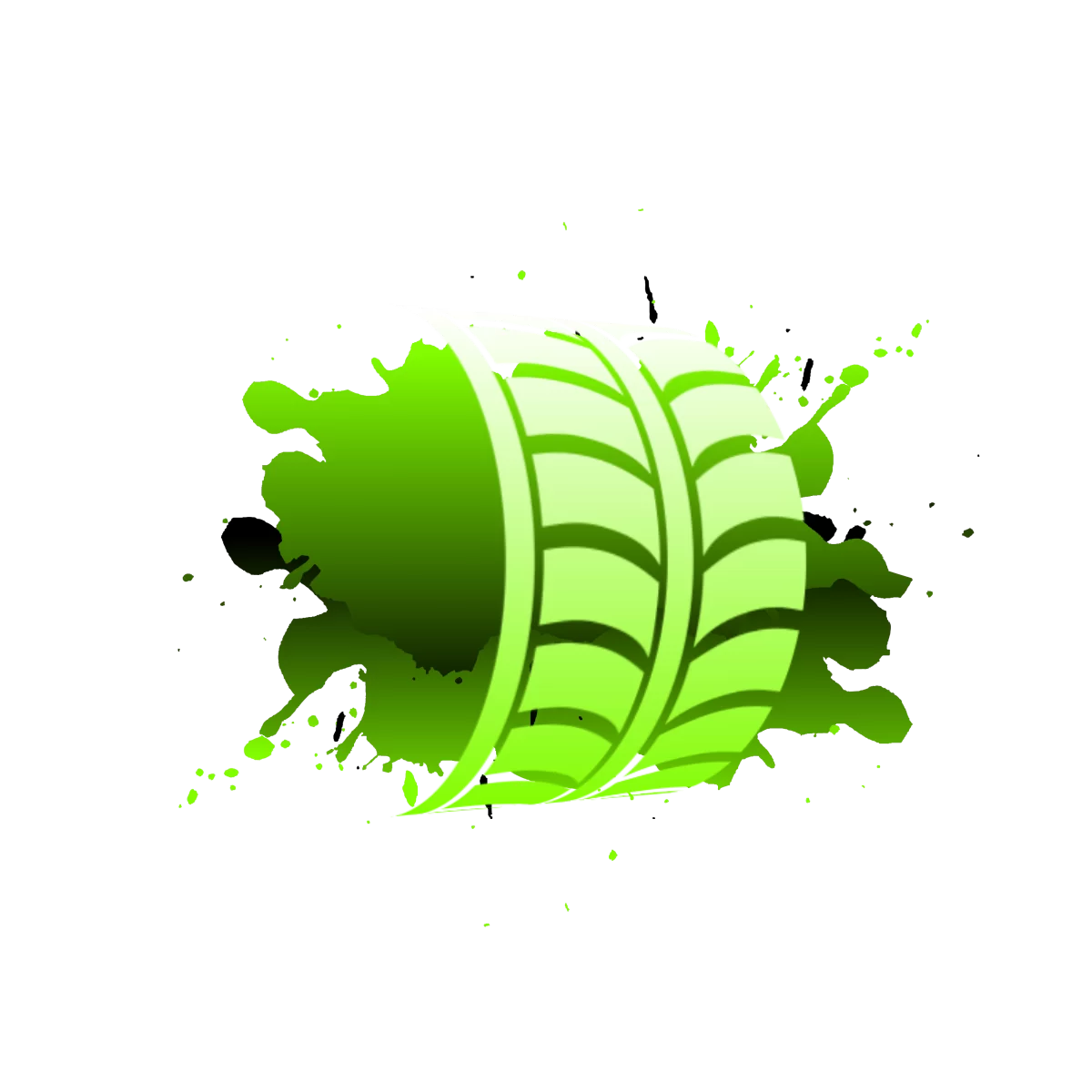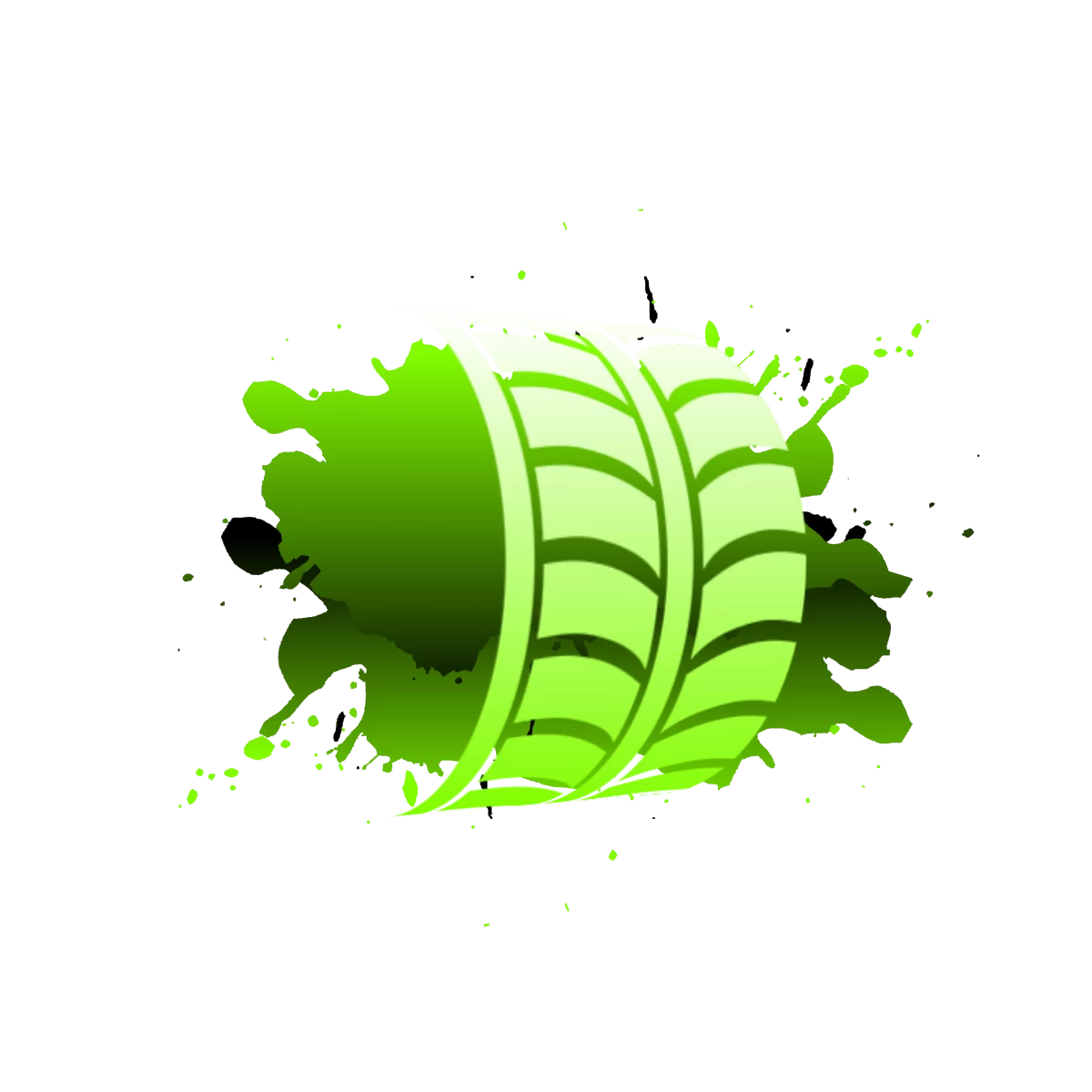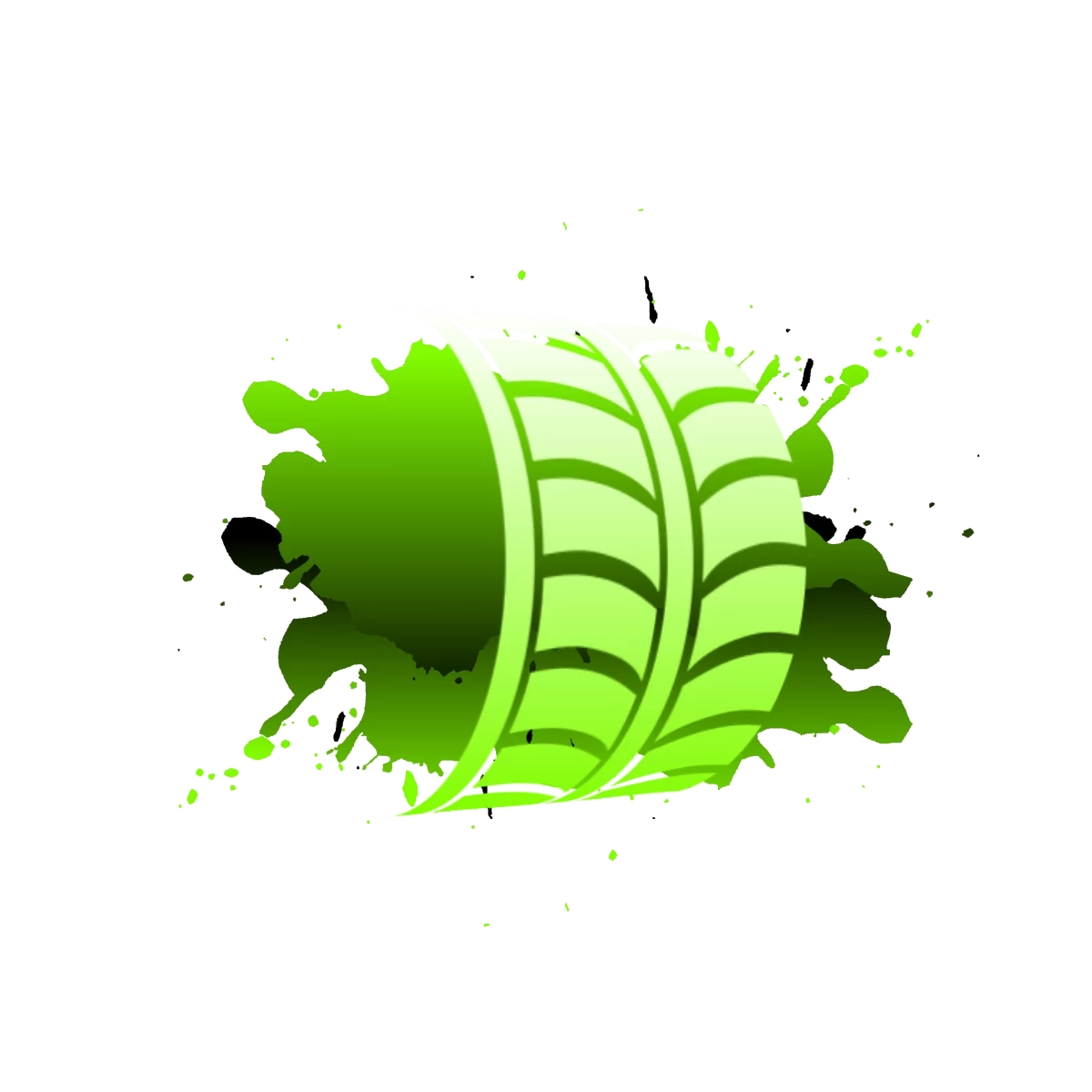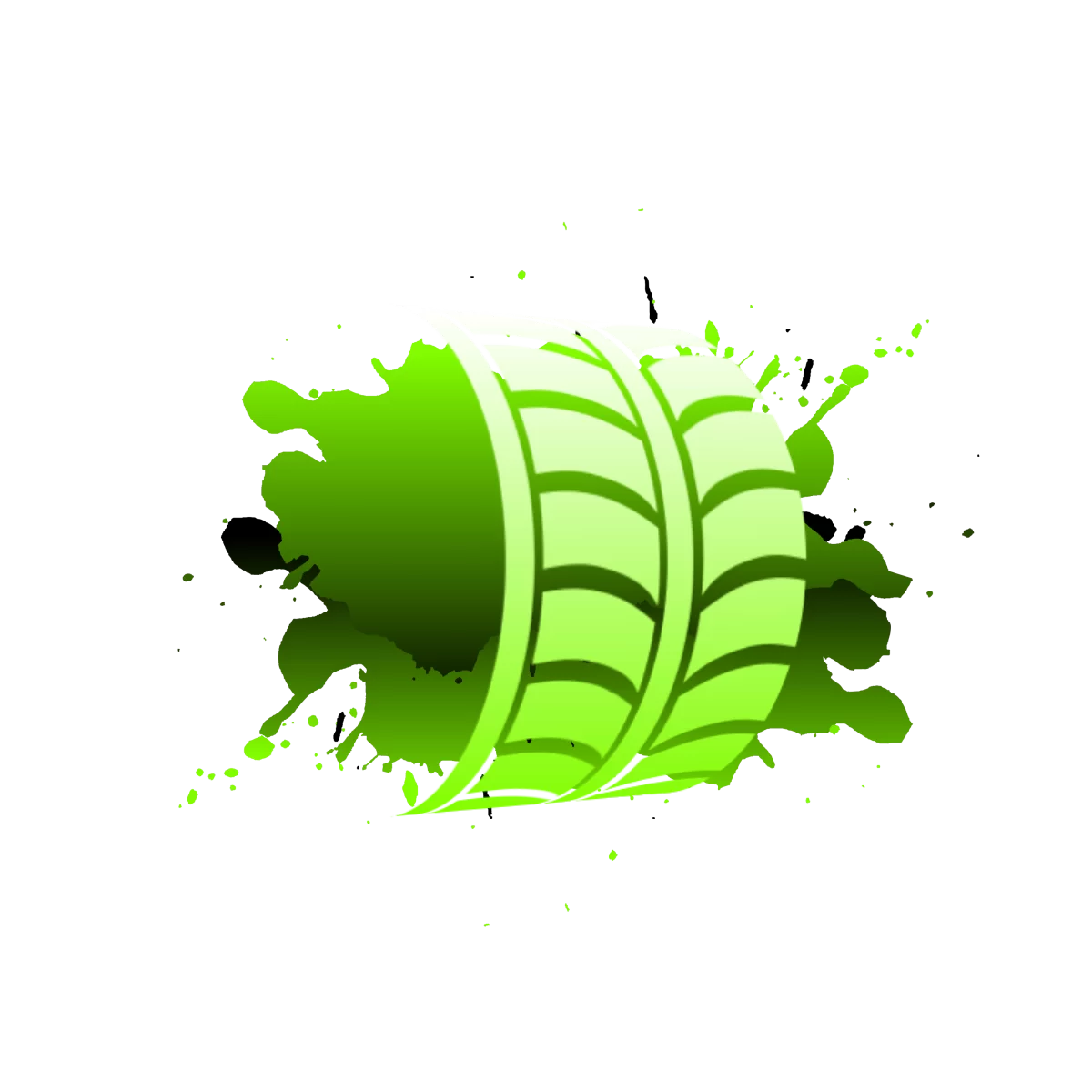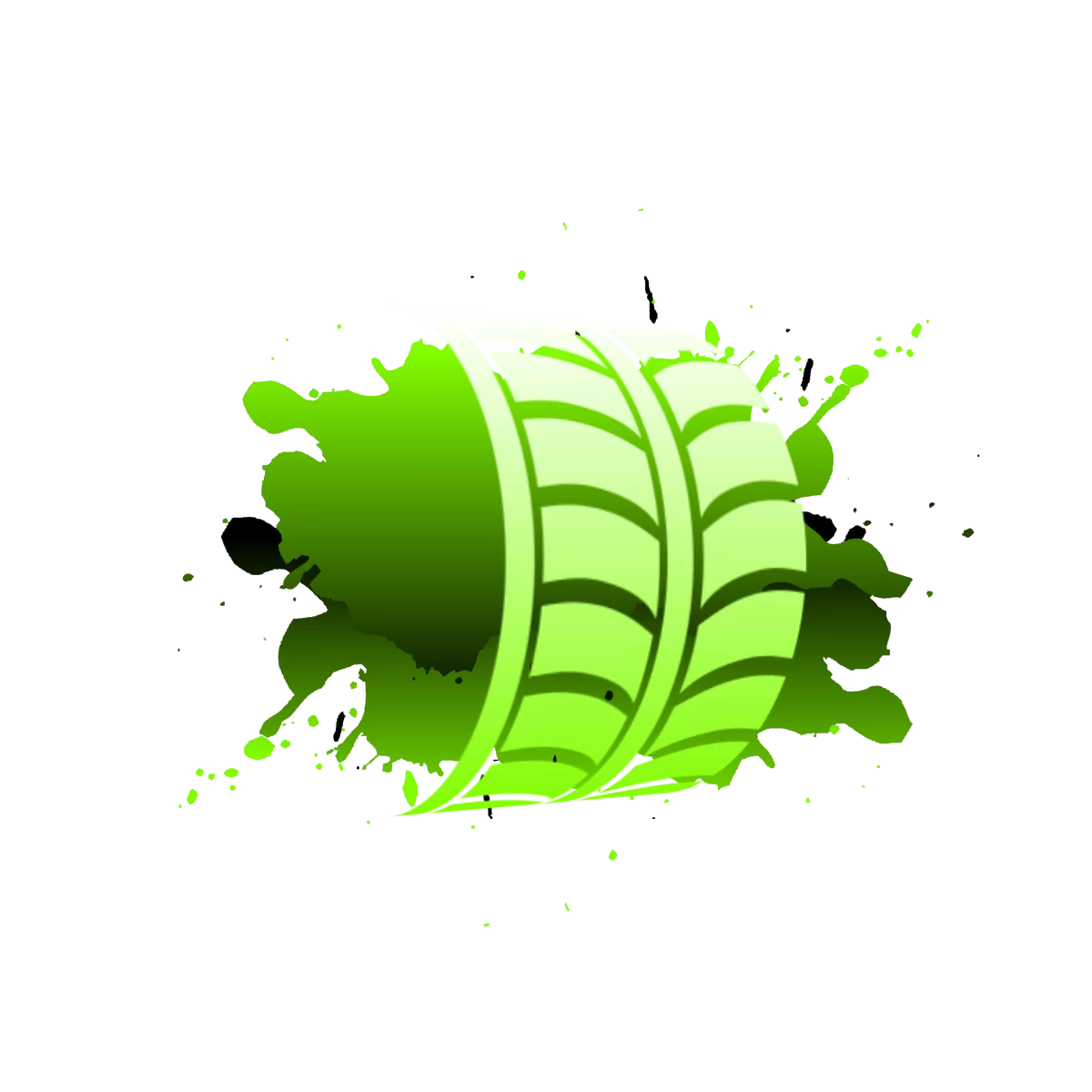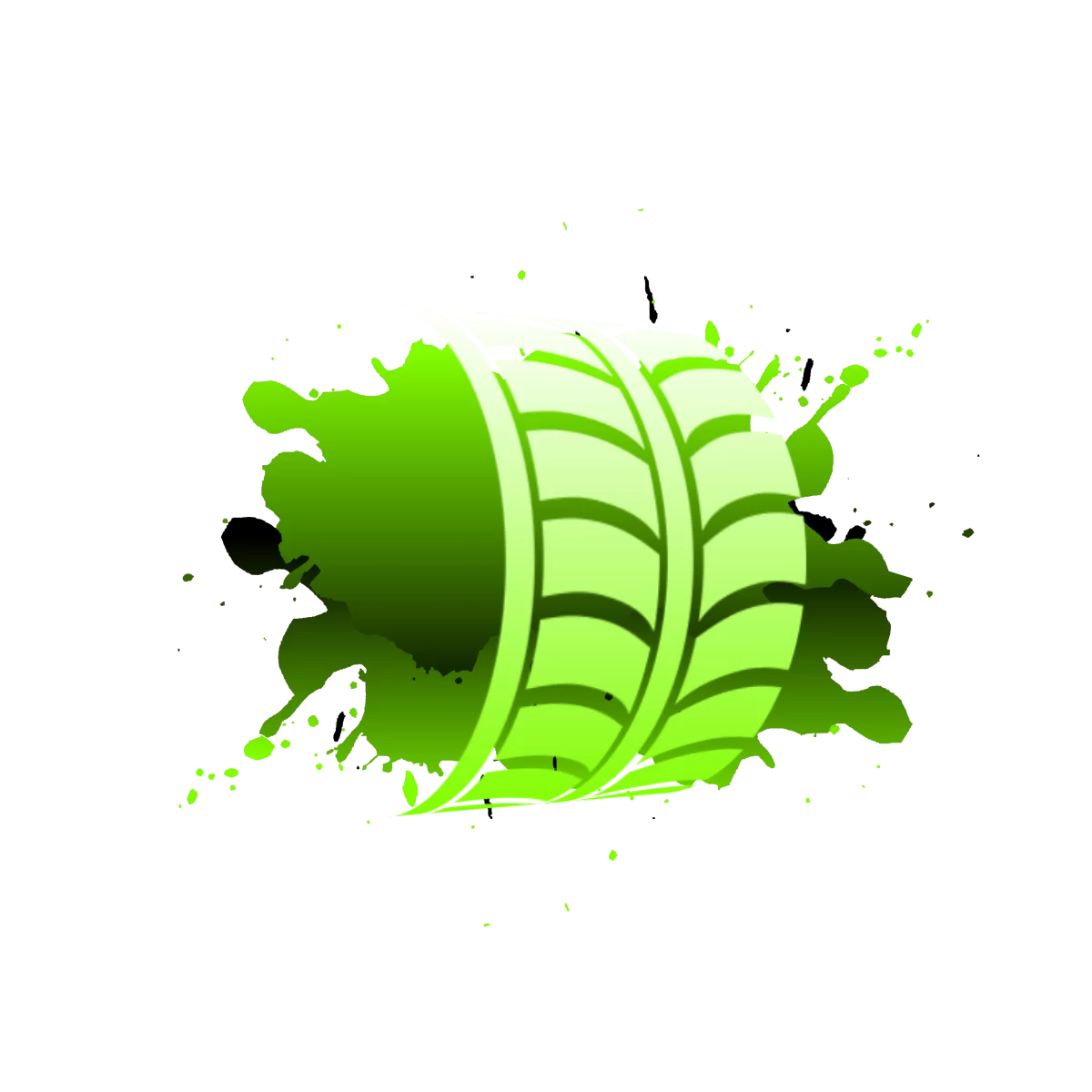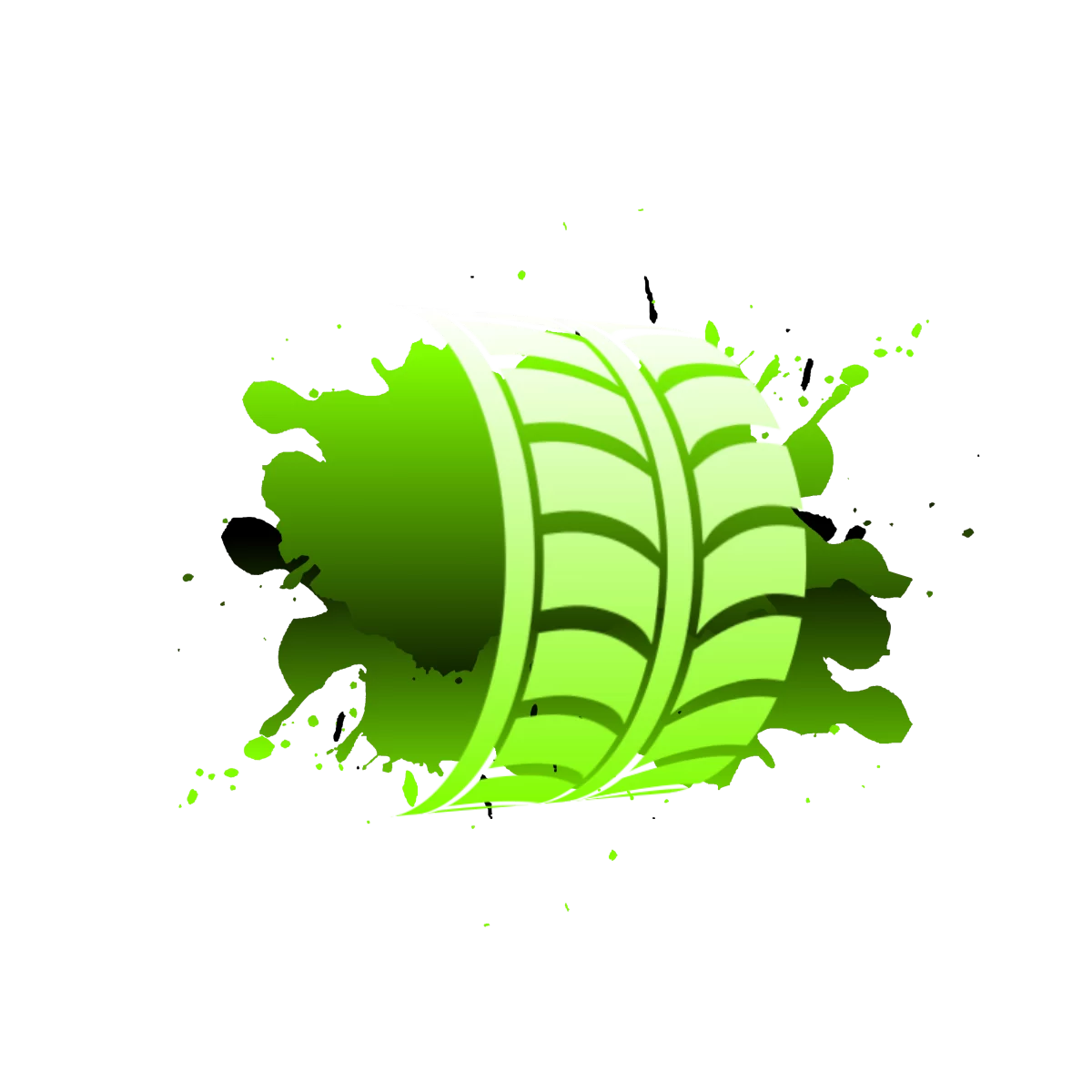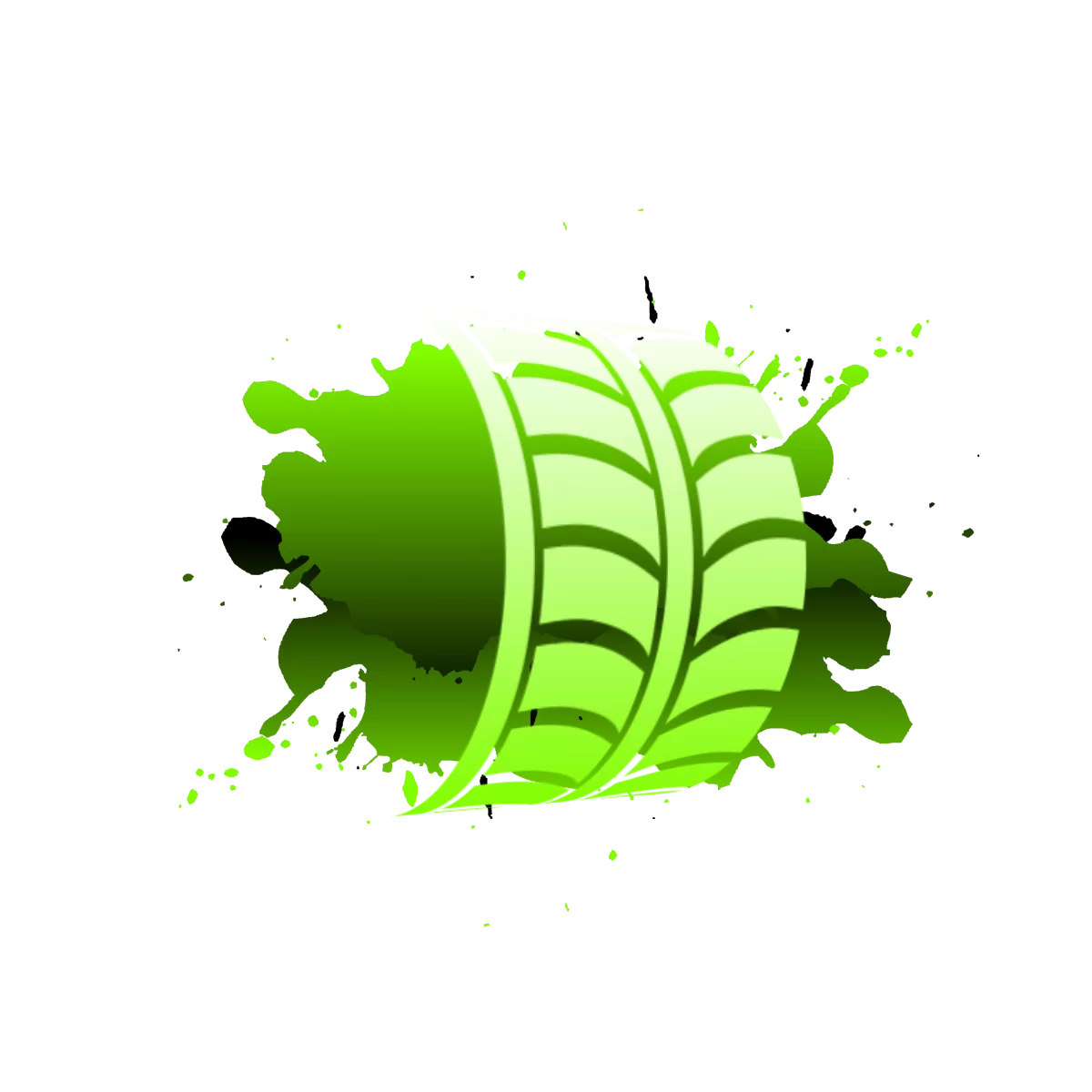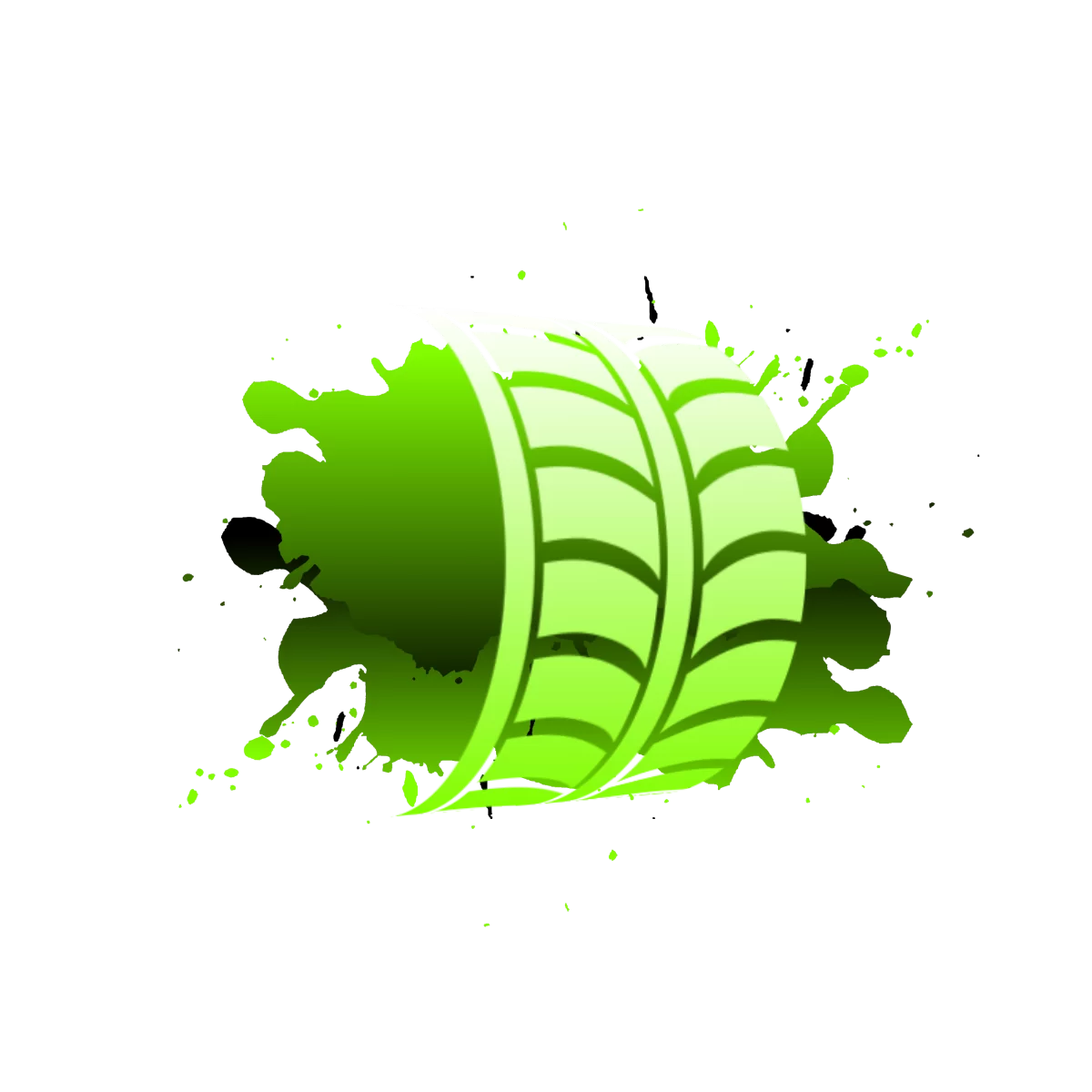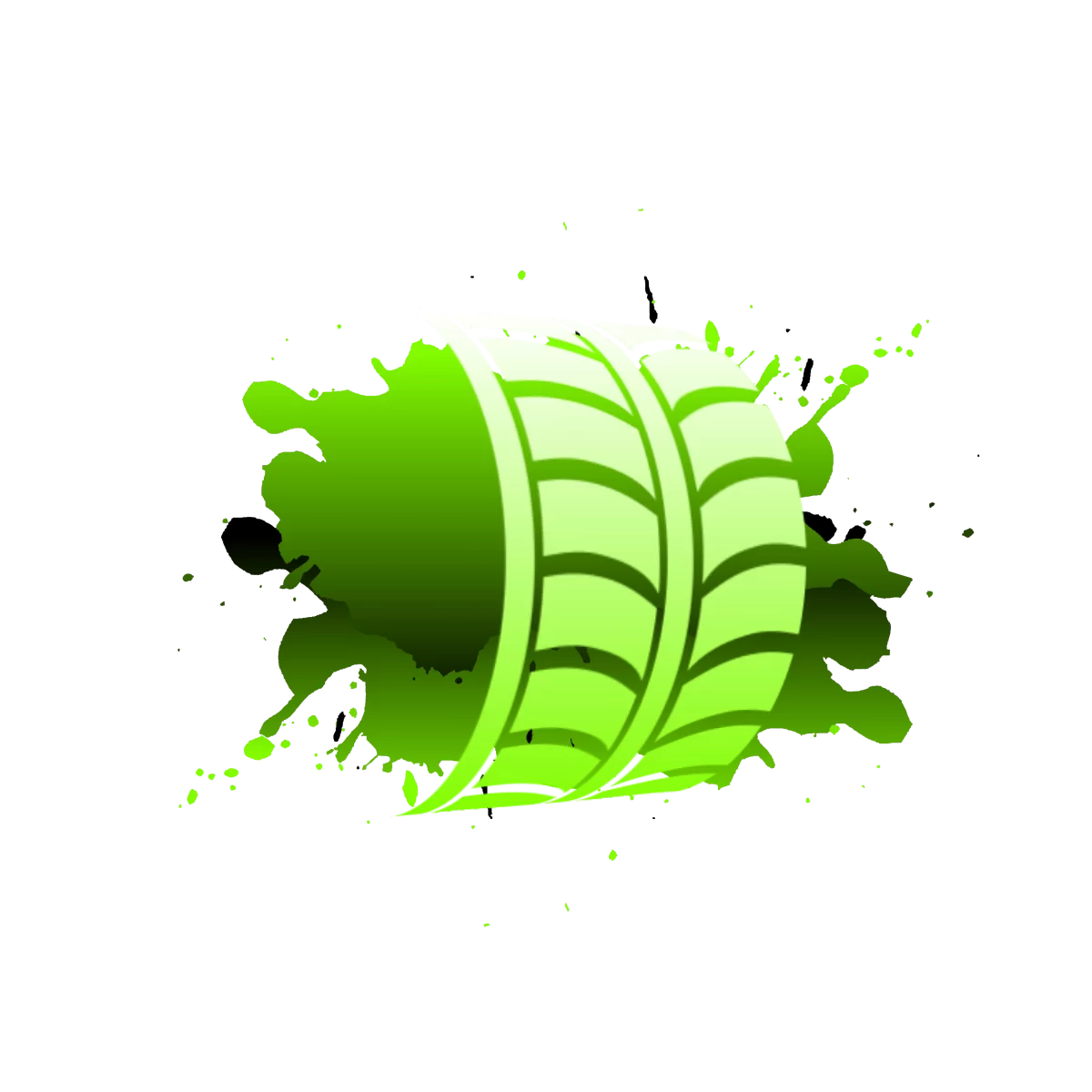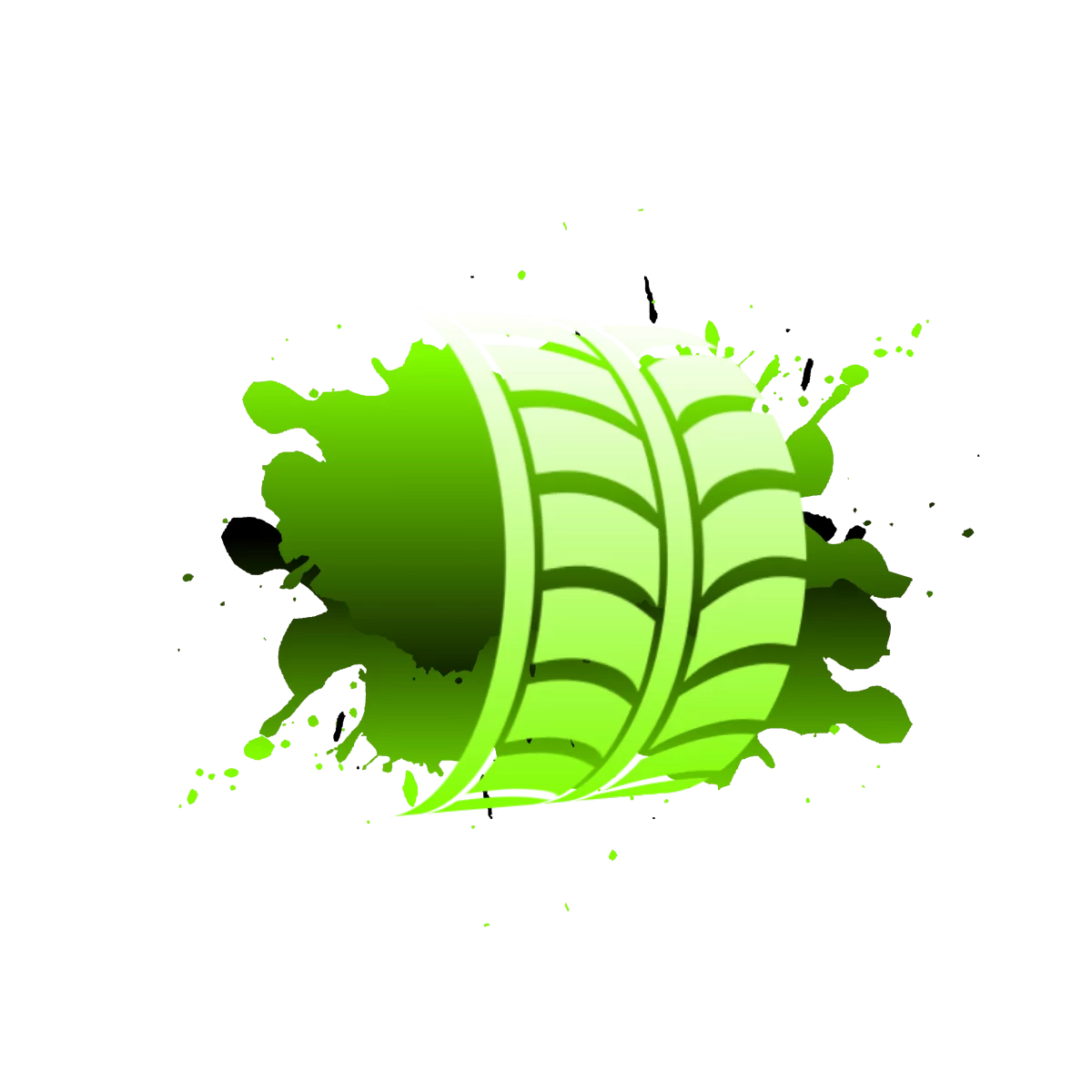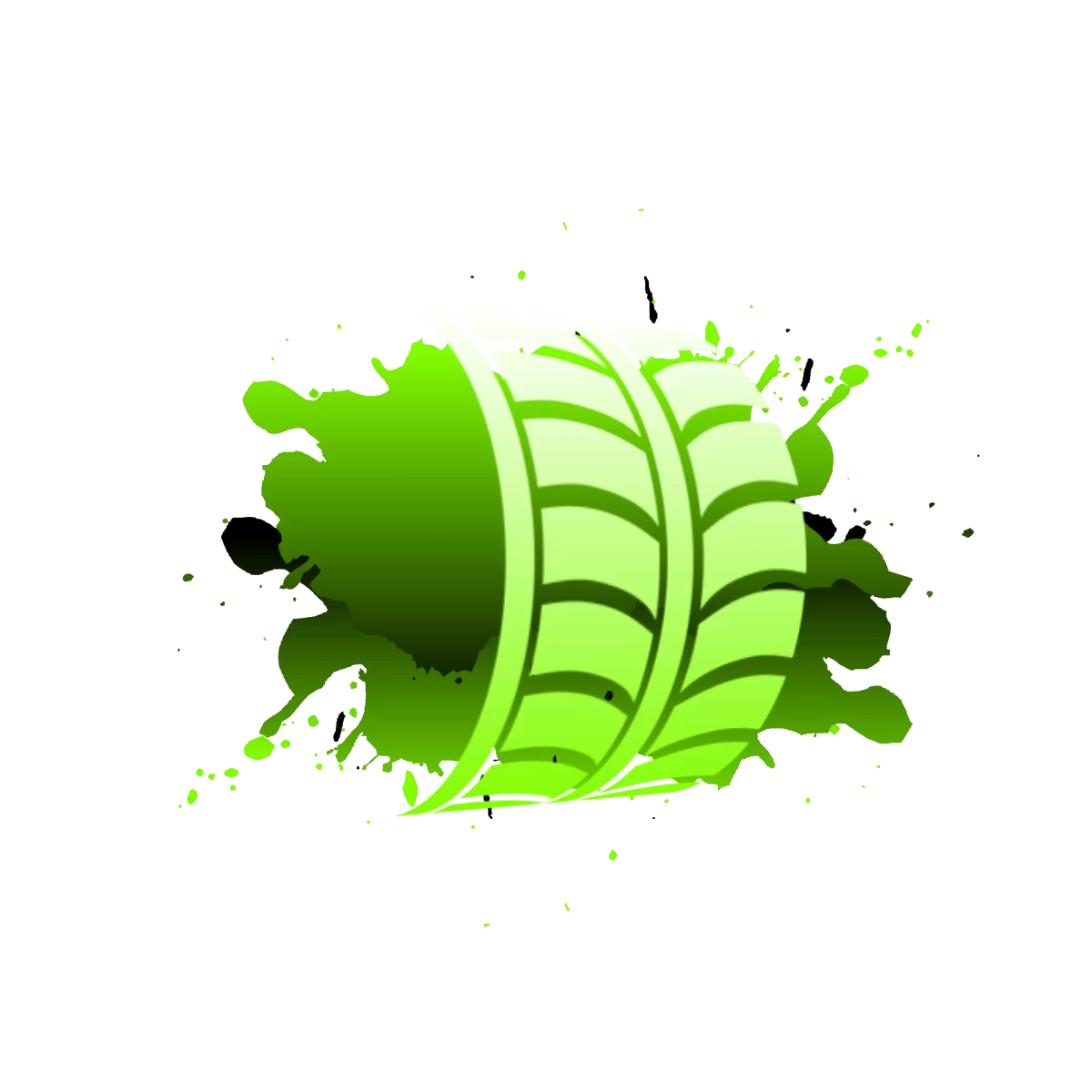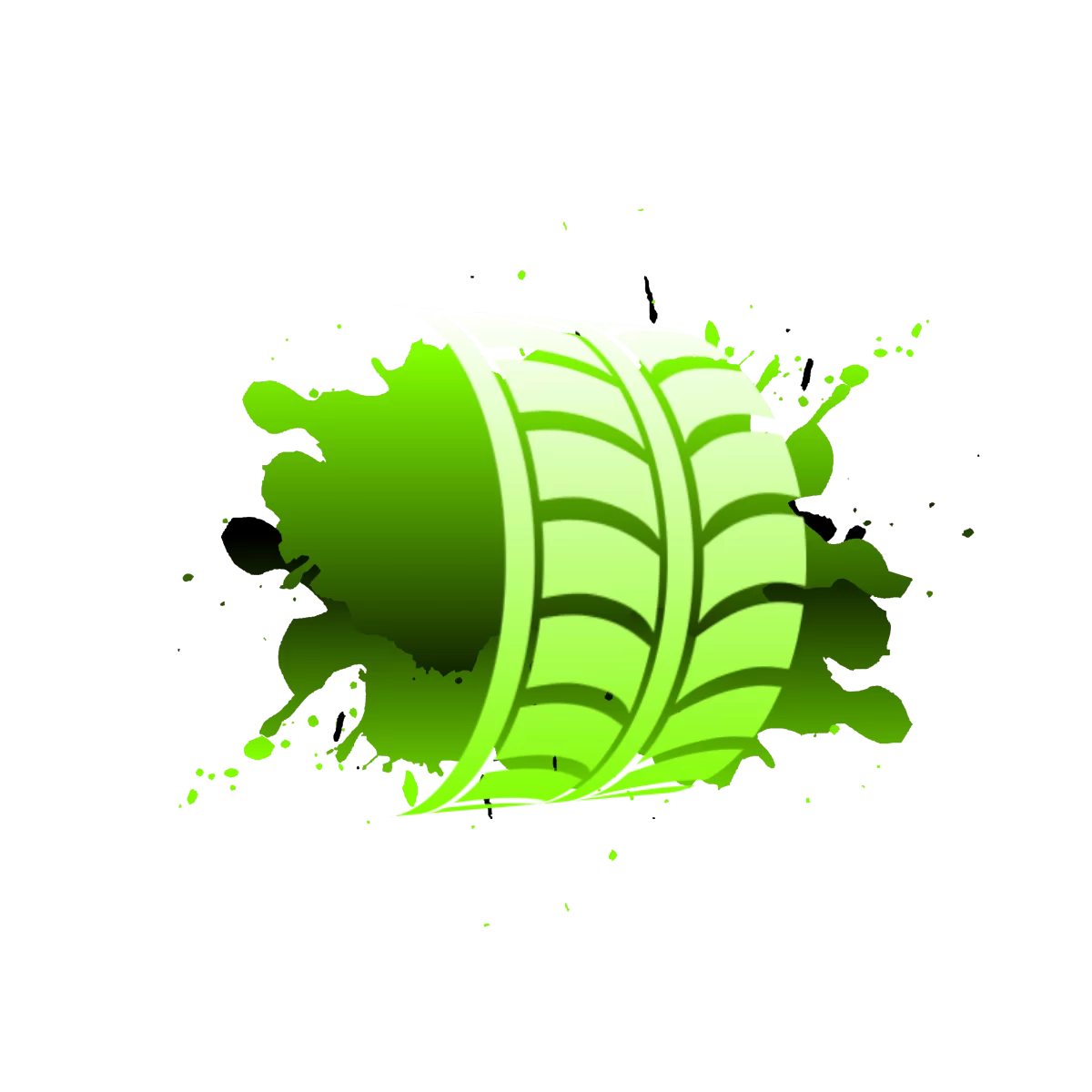 1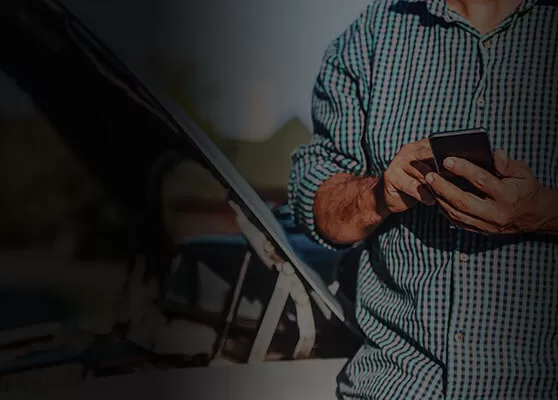 2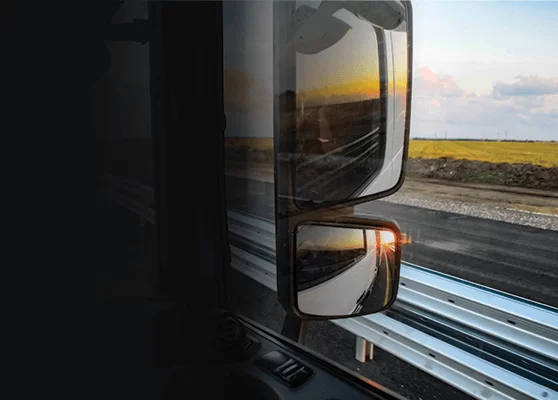 3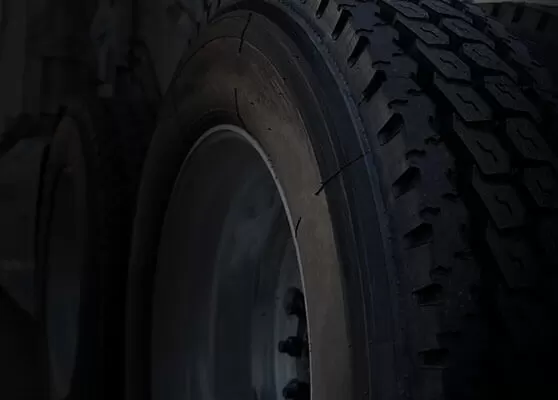 4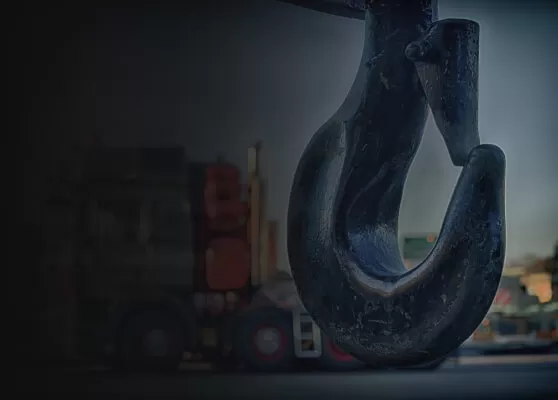 5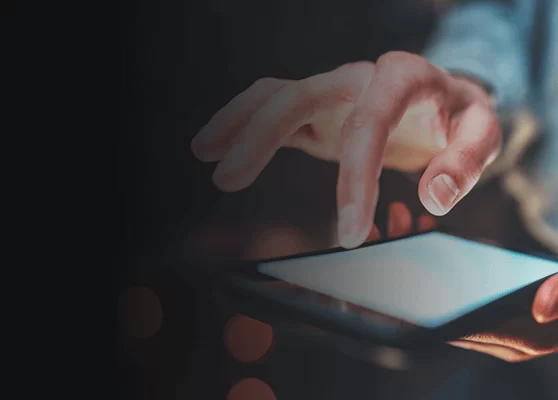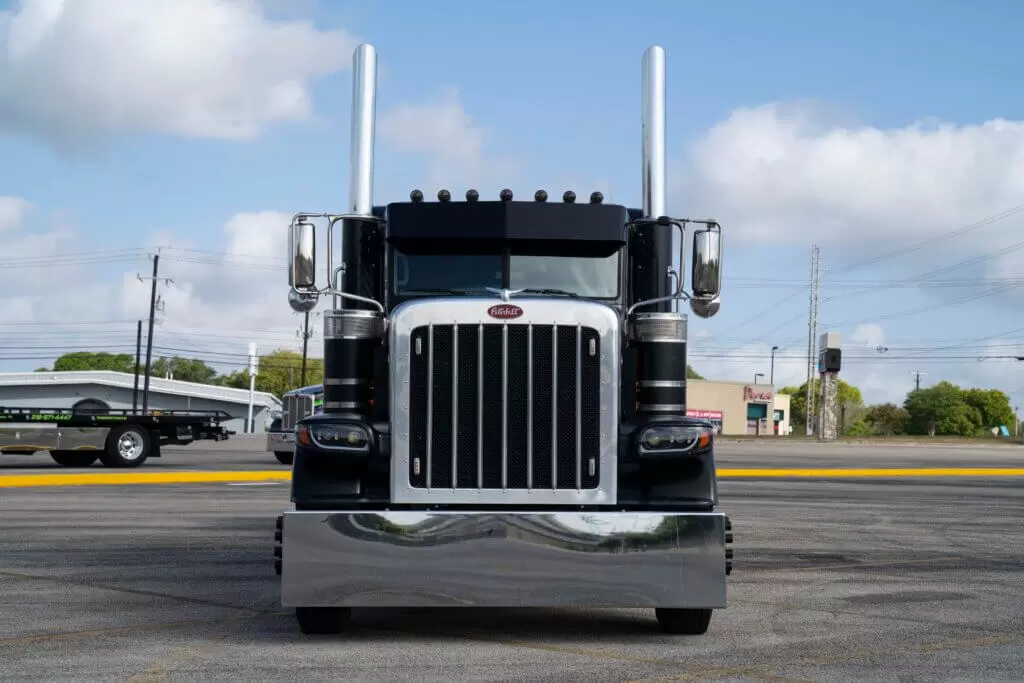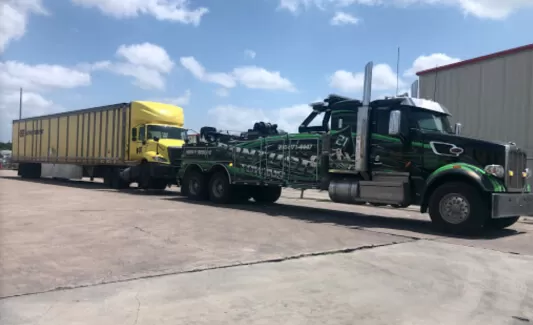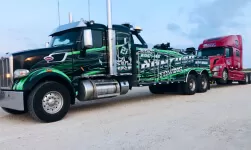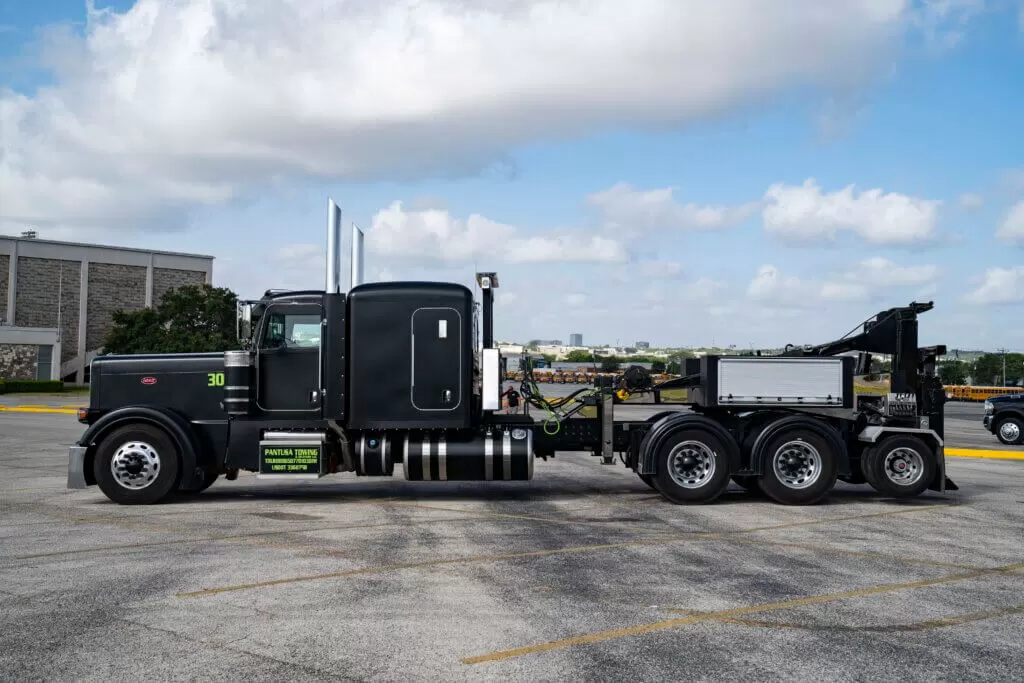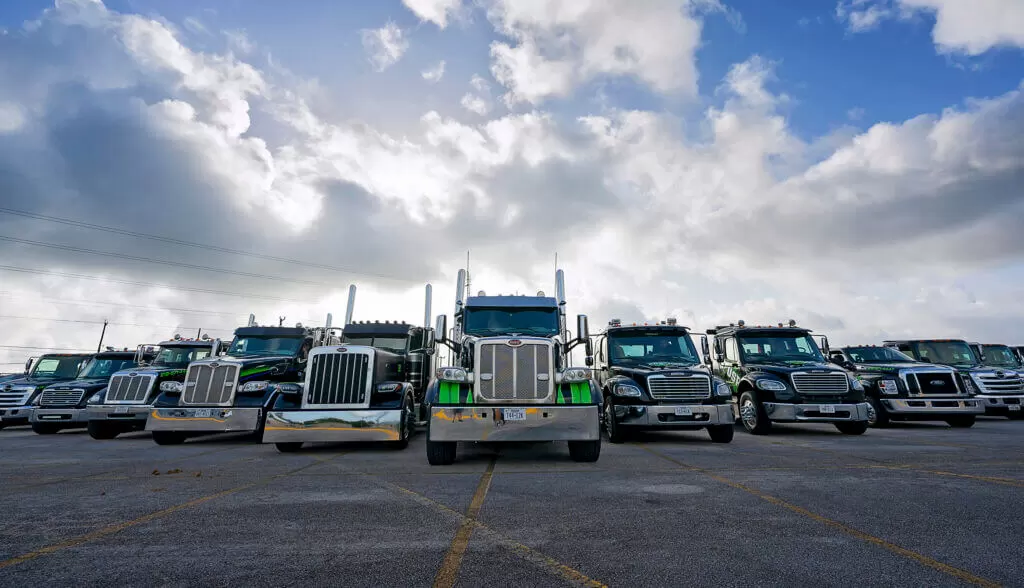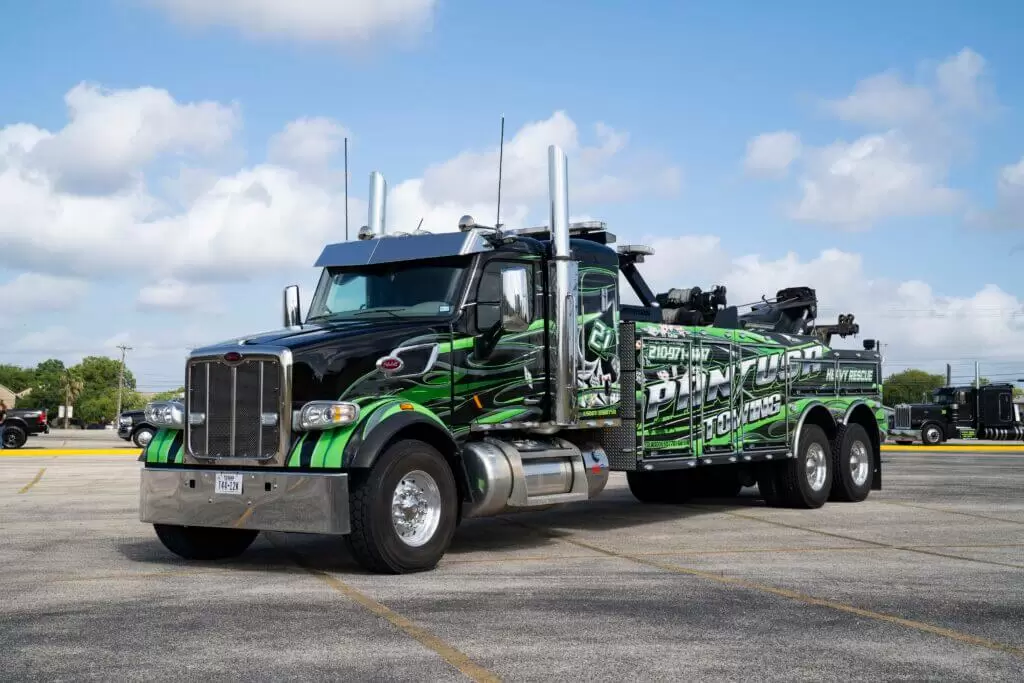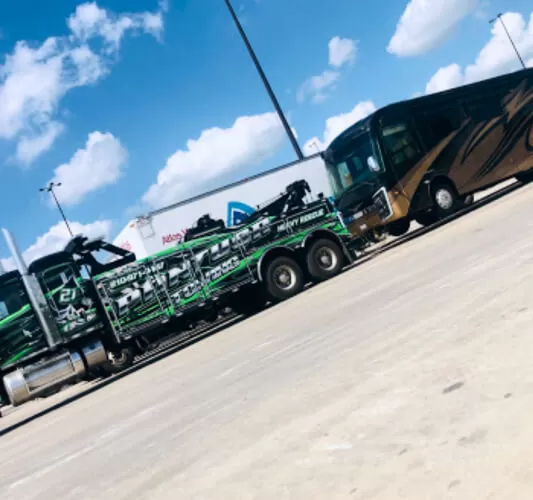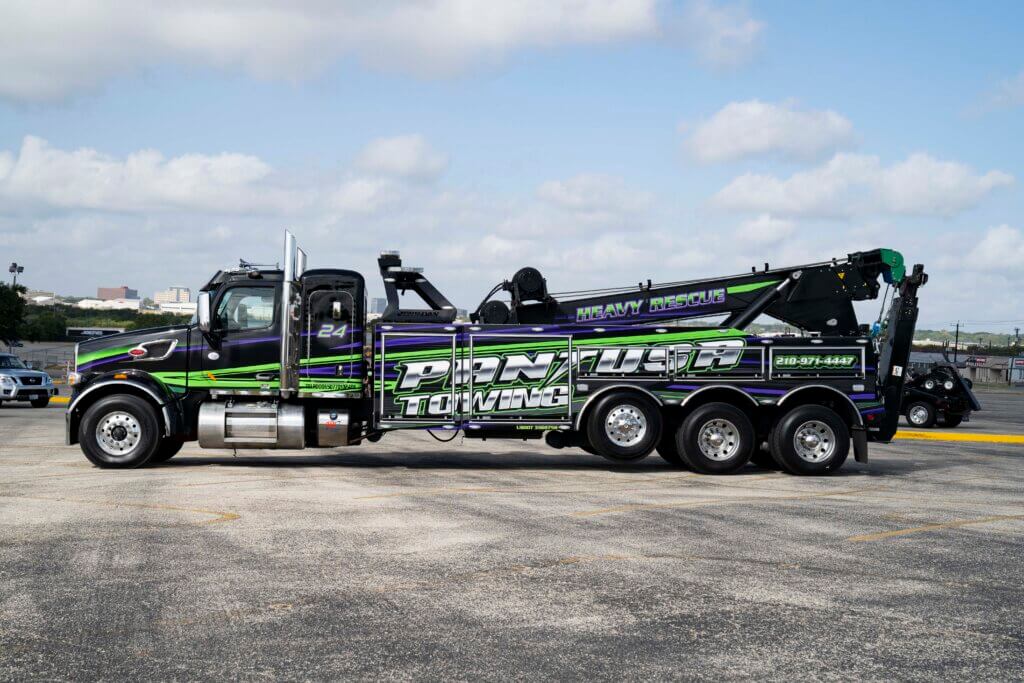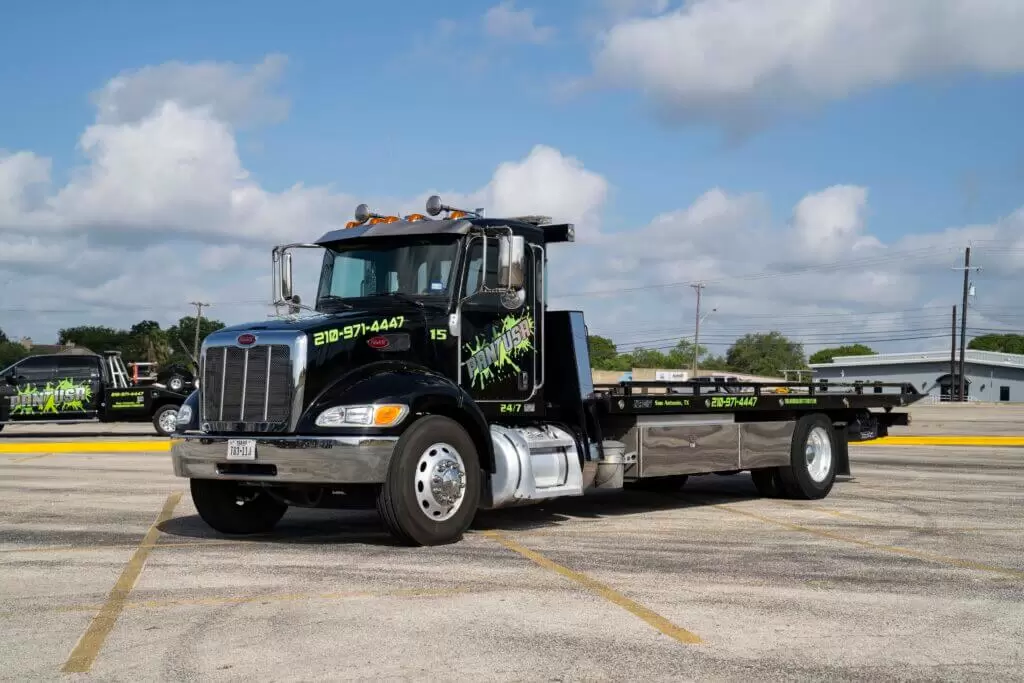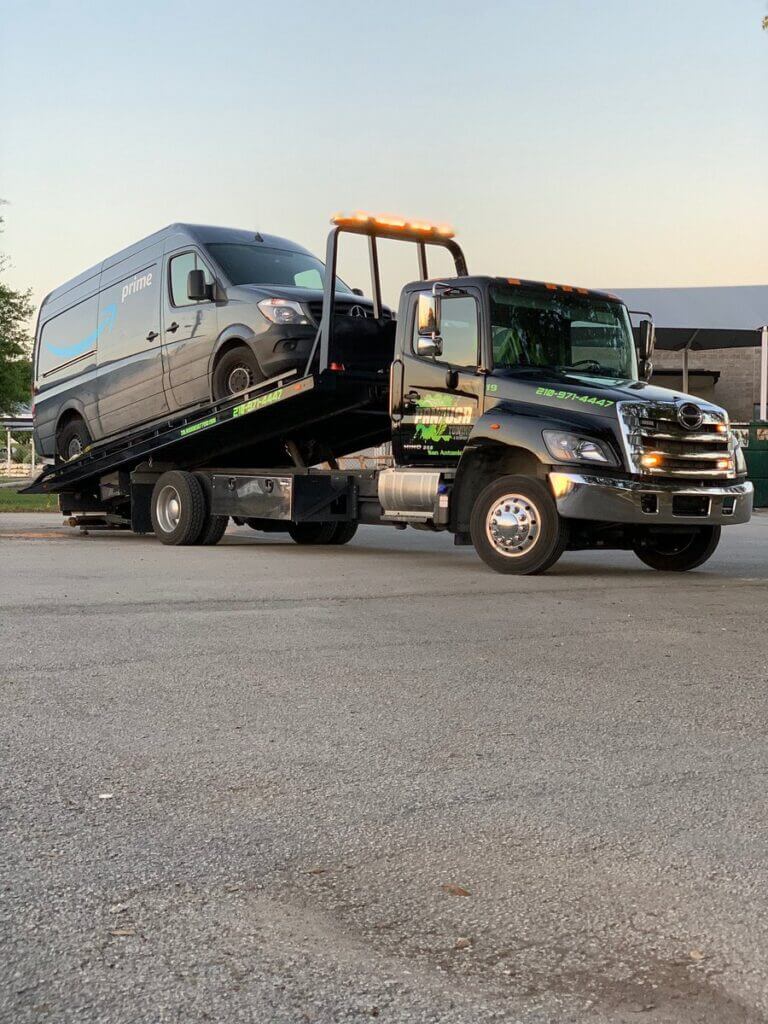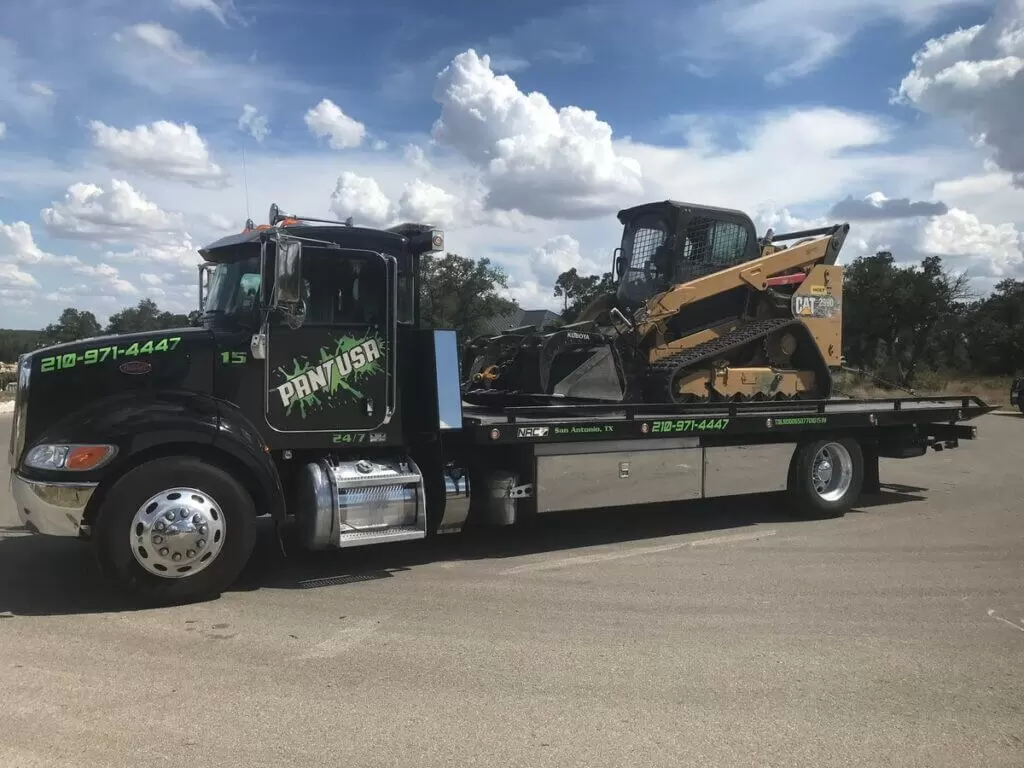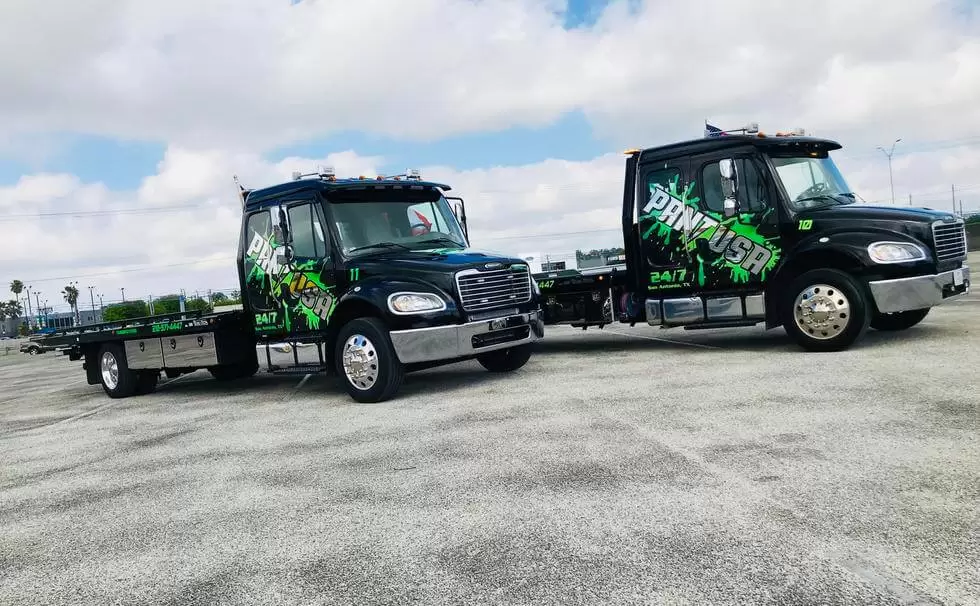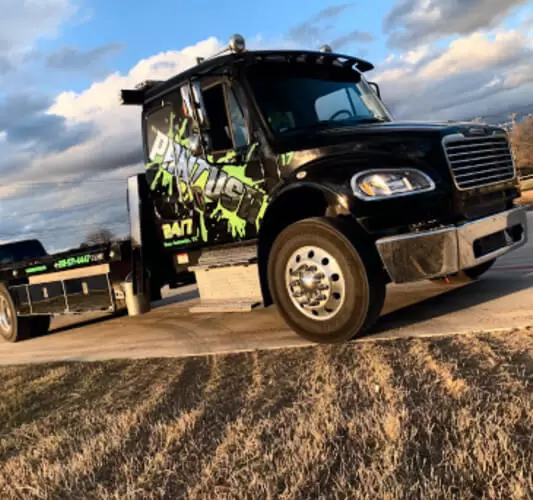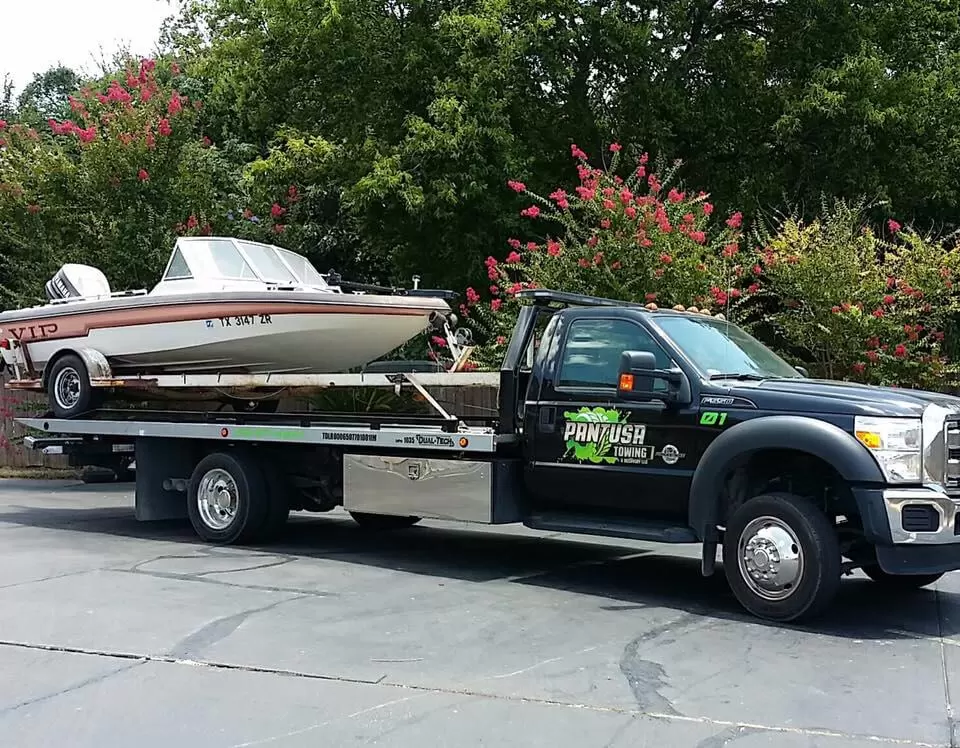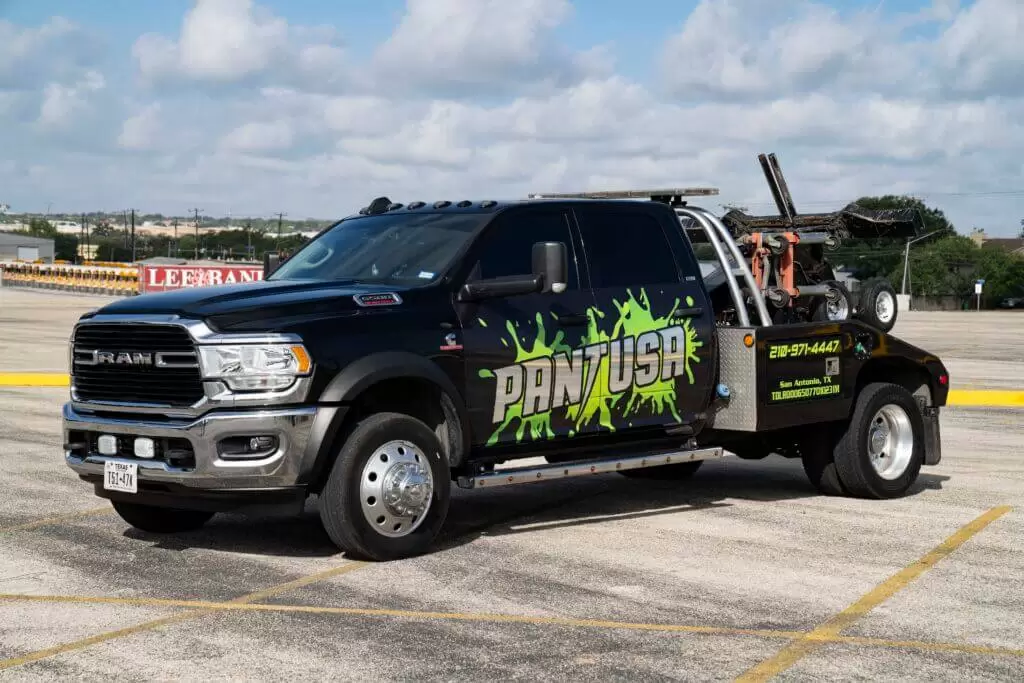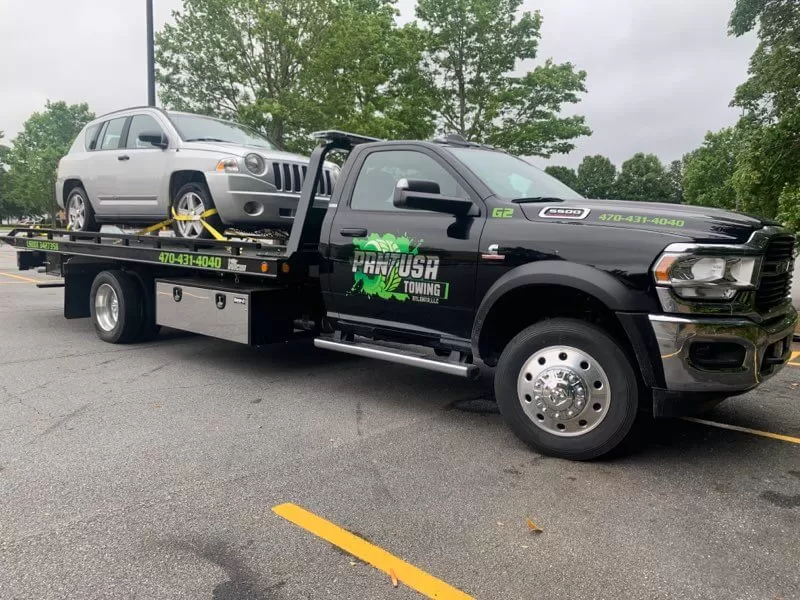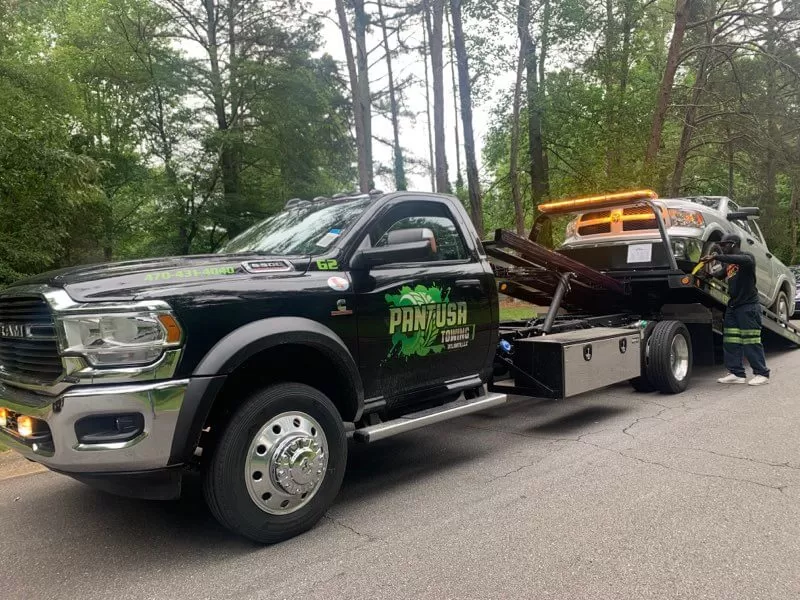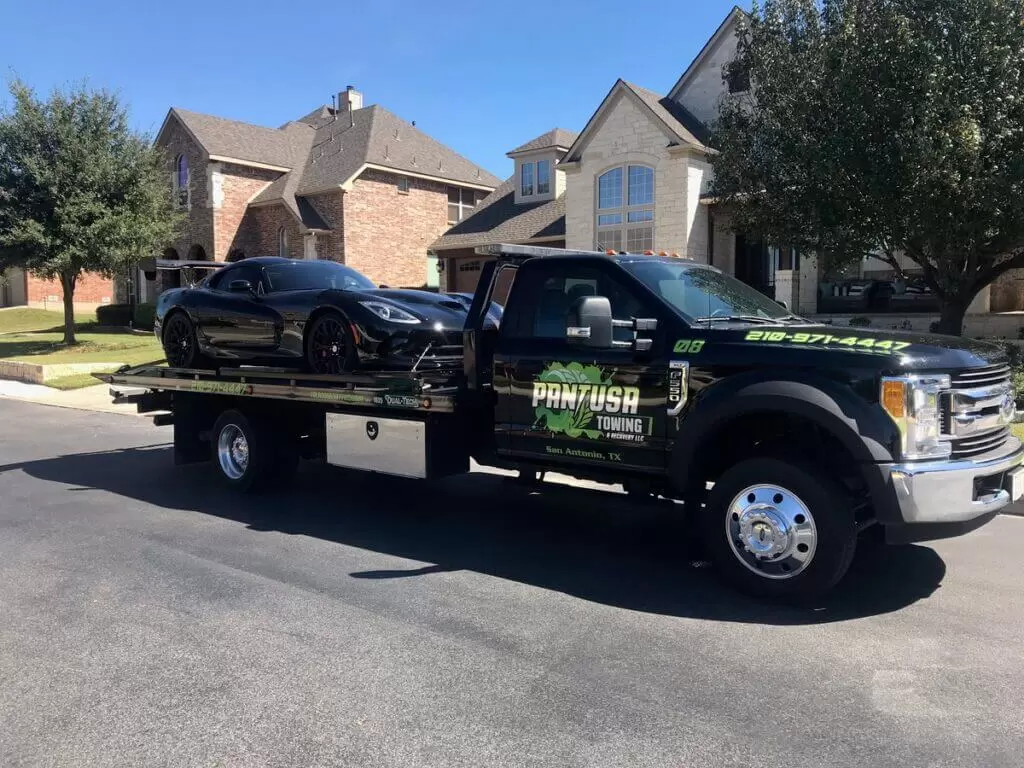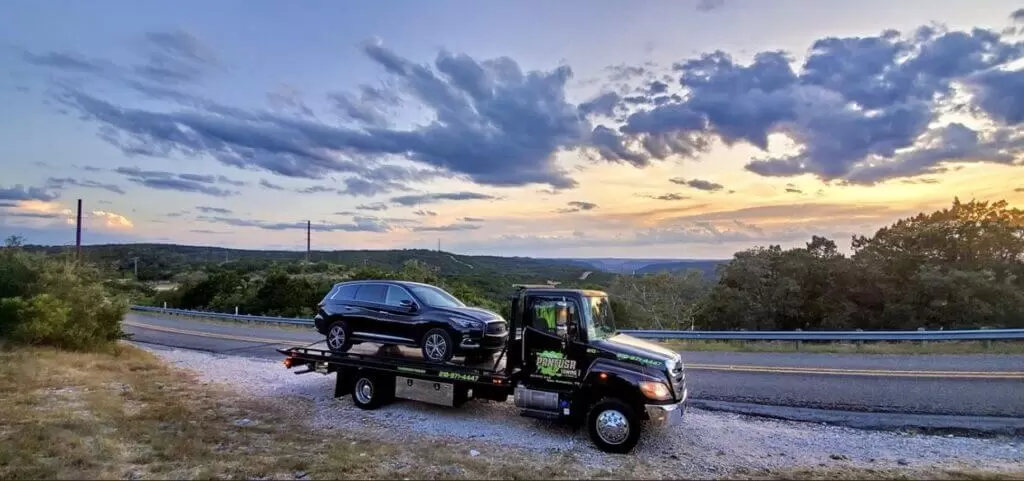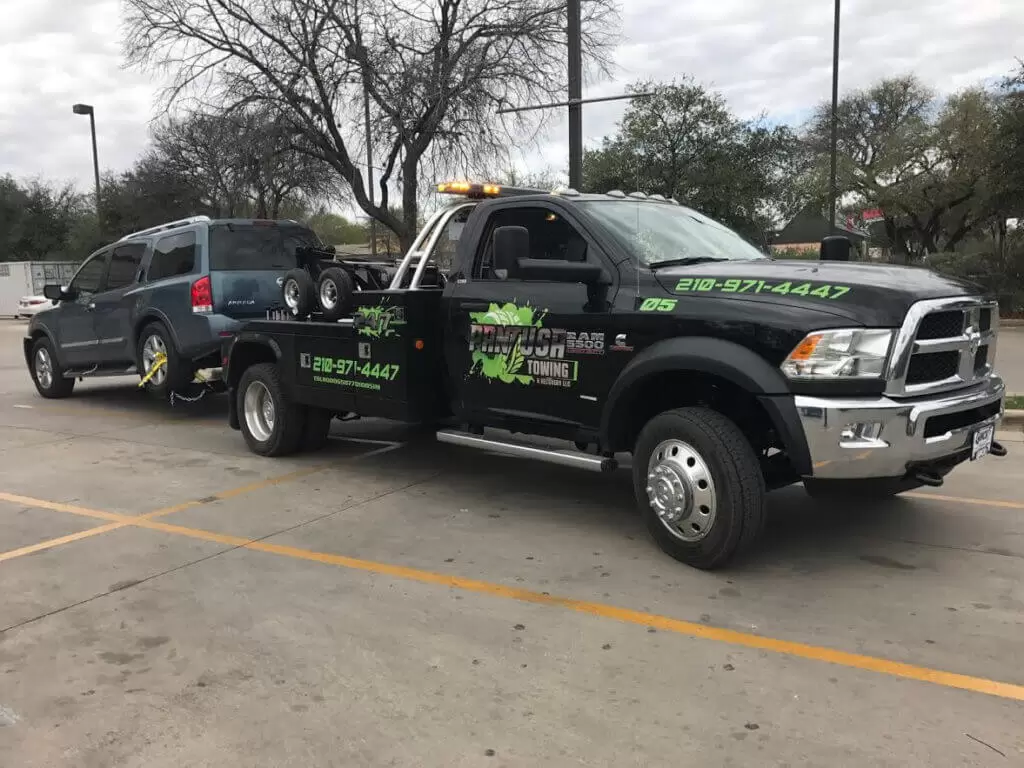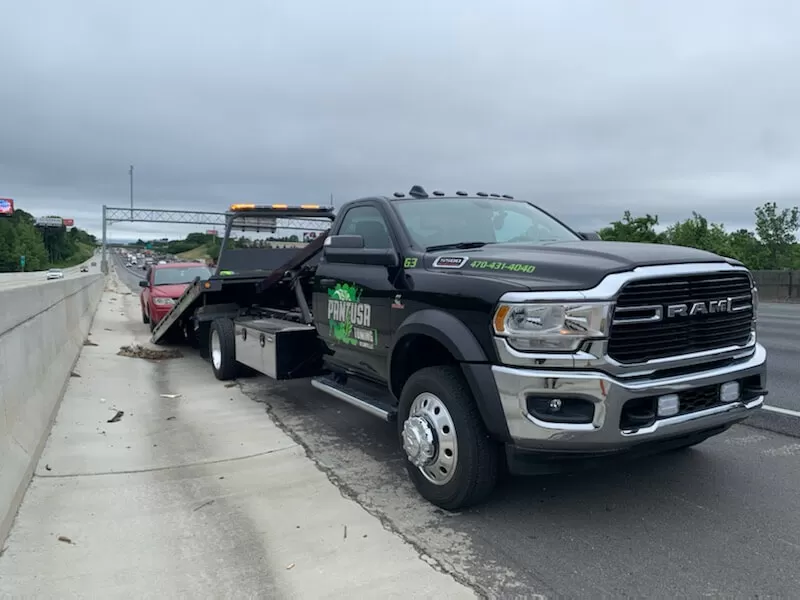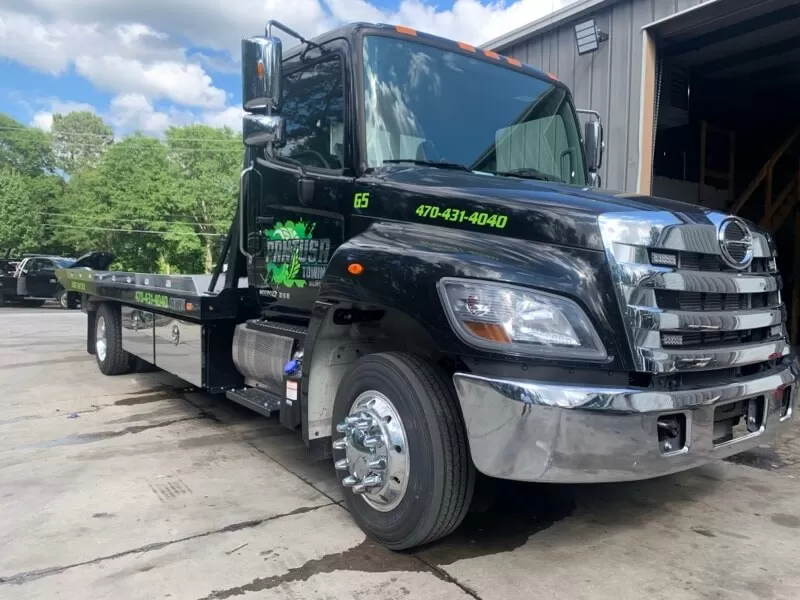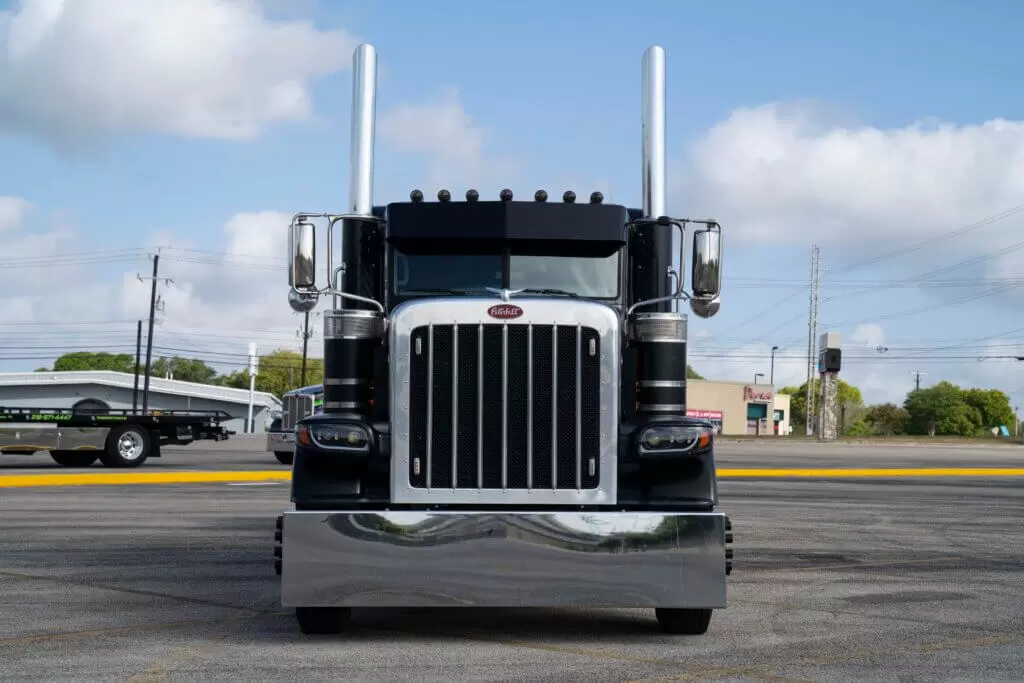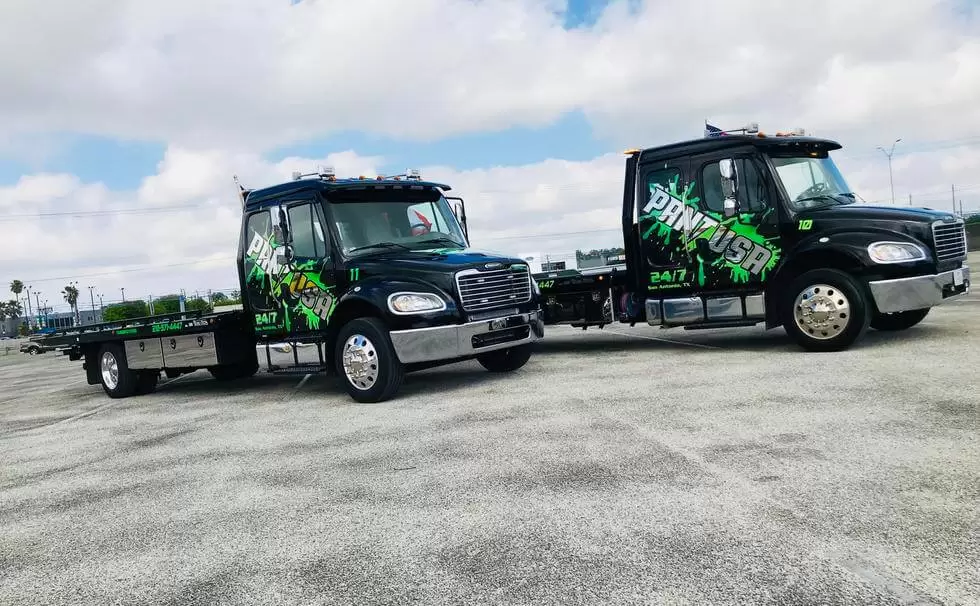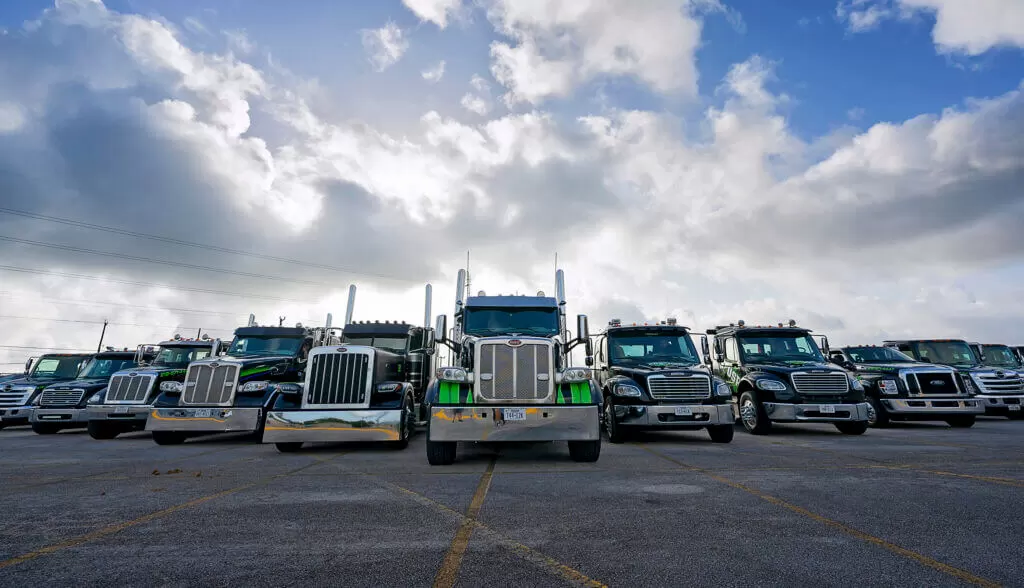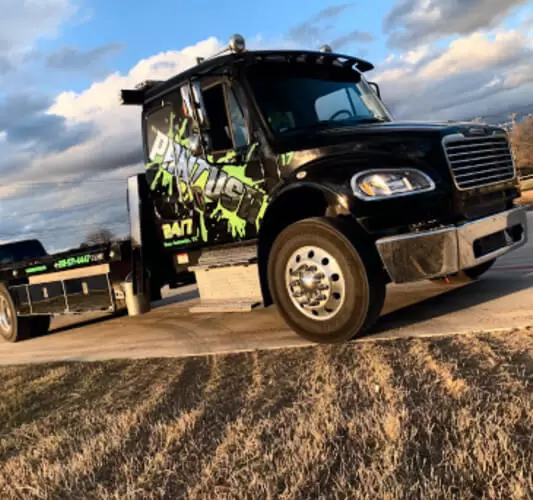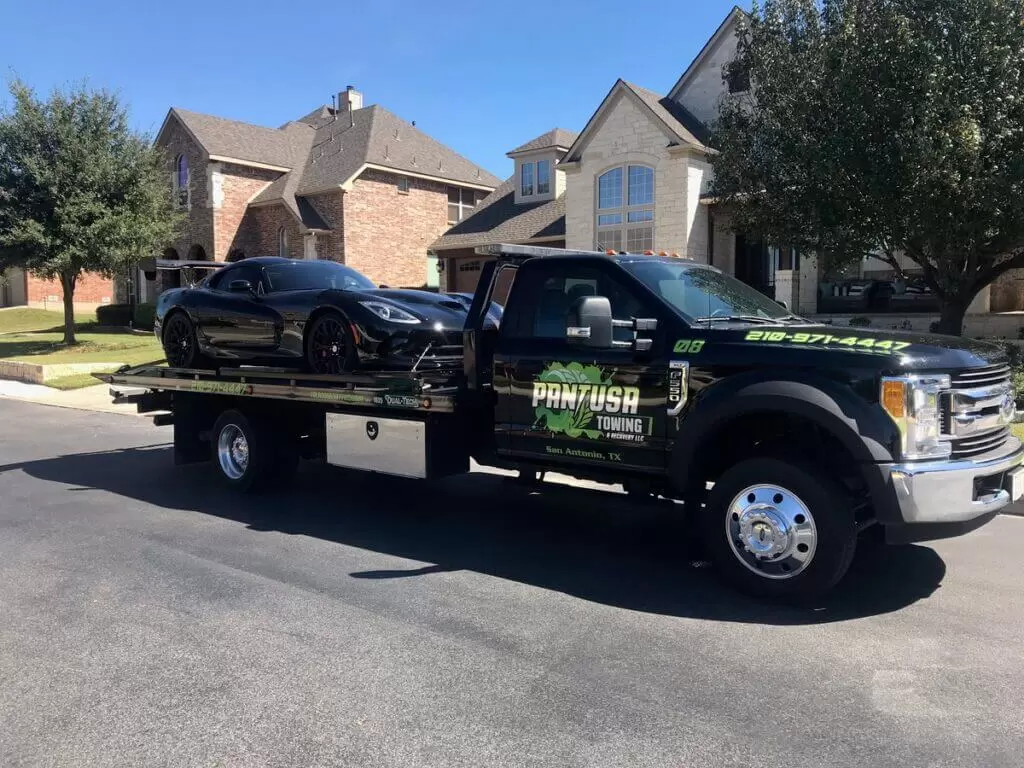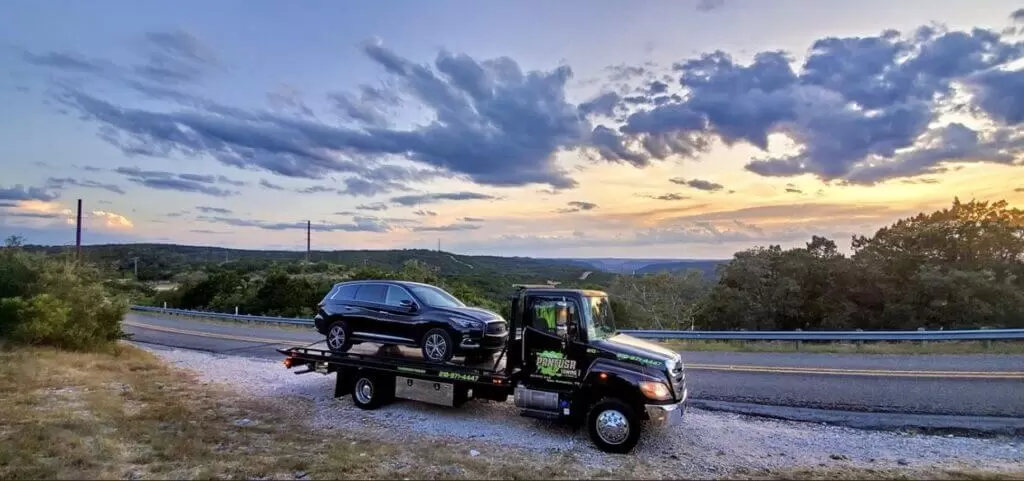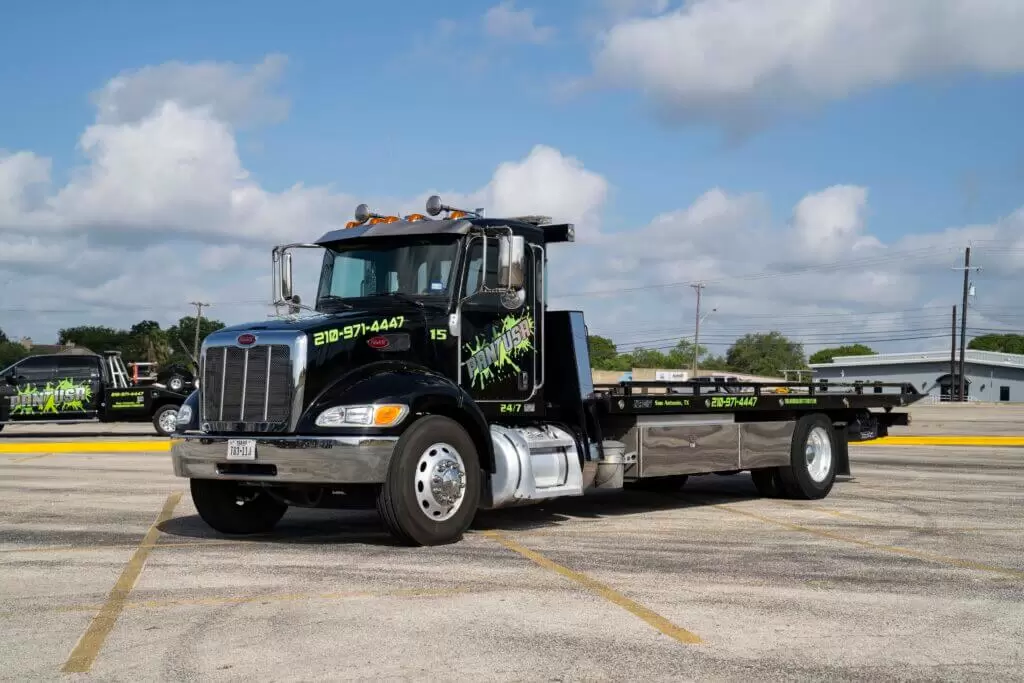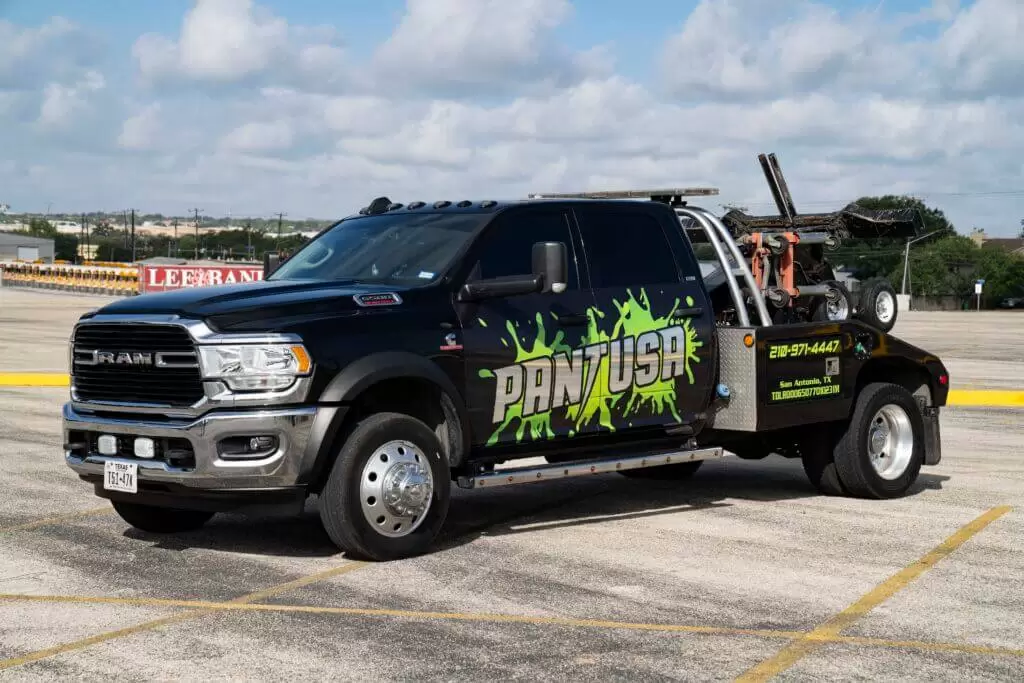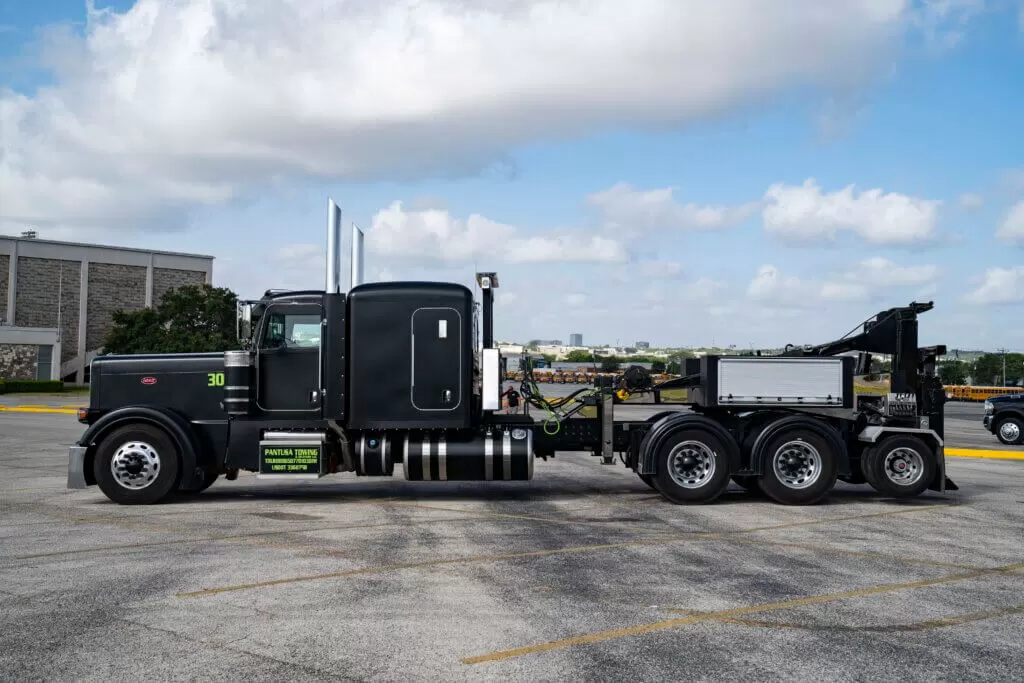 Our team of car transport specialists has the knowledge and experience necessary to ensure you receive optimal customer service. We provide clear quotes and pricing as we work with you to fulfill your car transport needs. We treat your vehicle like it is our own, implementing safety measures to protect it from damage from start to finish.
Auto Transport Services
At Pantusa Towing & Recovery, LLC, we use state-of-the-art equipment to ensure we complete your tow to the highest standards of safety and quality. Regardless of whether you need to tow an expensive luxury SUV or a heavy piece of construction equipment, we have the people, equipment, and experience to get the job done right.
Get Auto Transport Services Near Me
To learn more about the car transport services we offer residents in the Atlanta, GA area, call us today at 210.899.2474 or use our contact form.