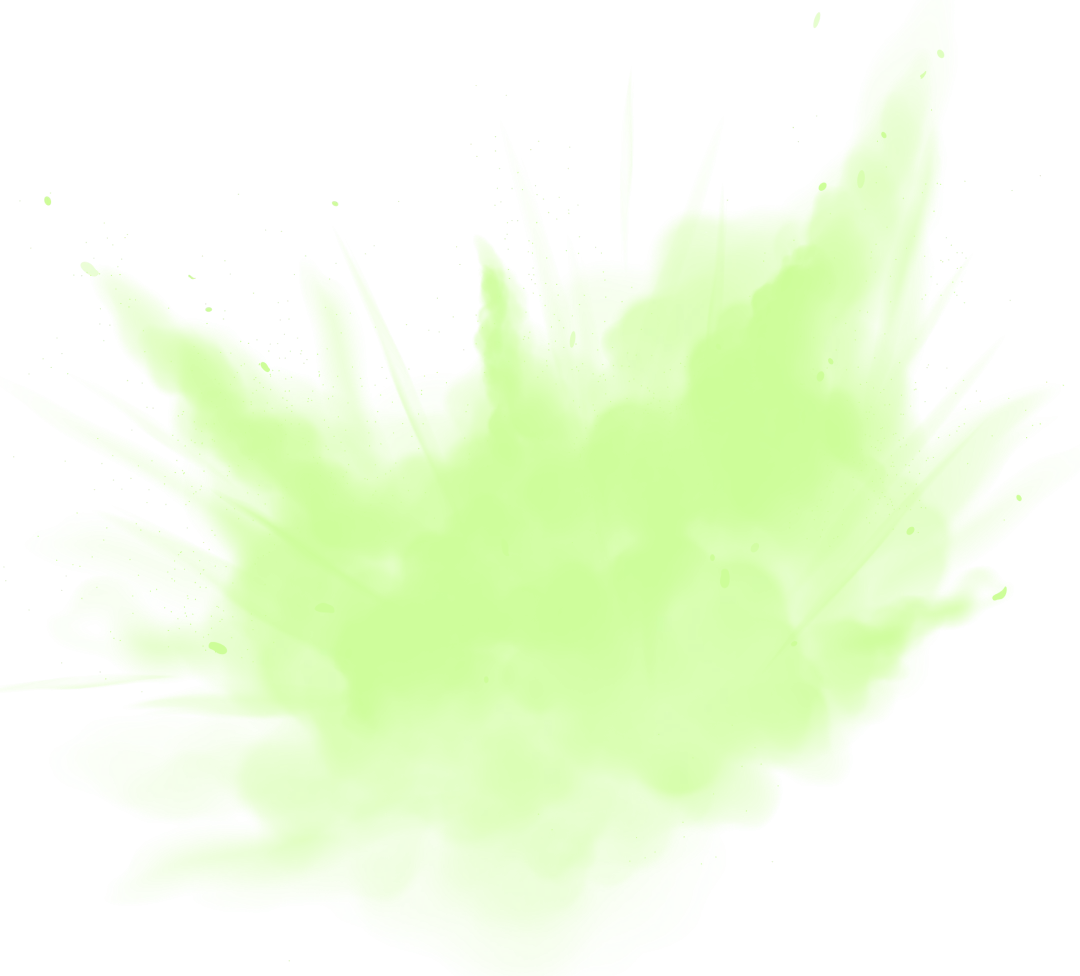 We Get The Job Done
See What Our Customers
Are Saying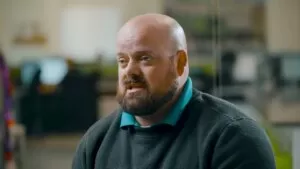 Gunn Honda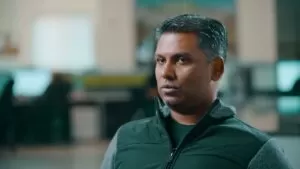 Premier One Auto Care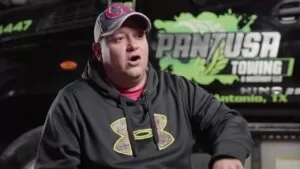 EZ Trans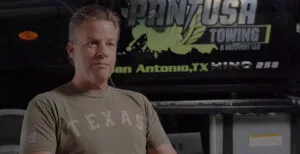 Patriot Automotive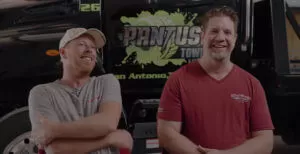 MD Automotive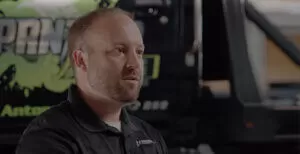 Sirianni Automotive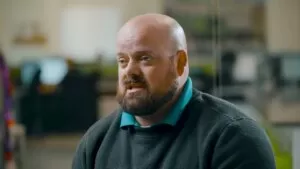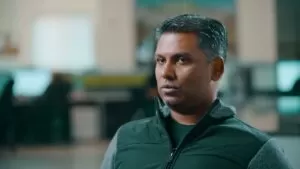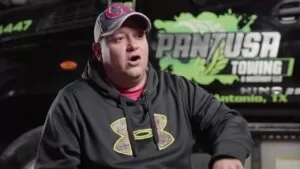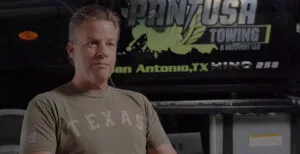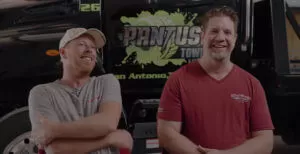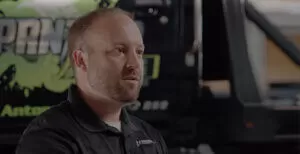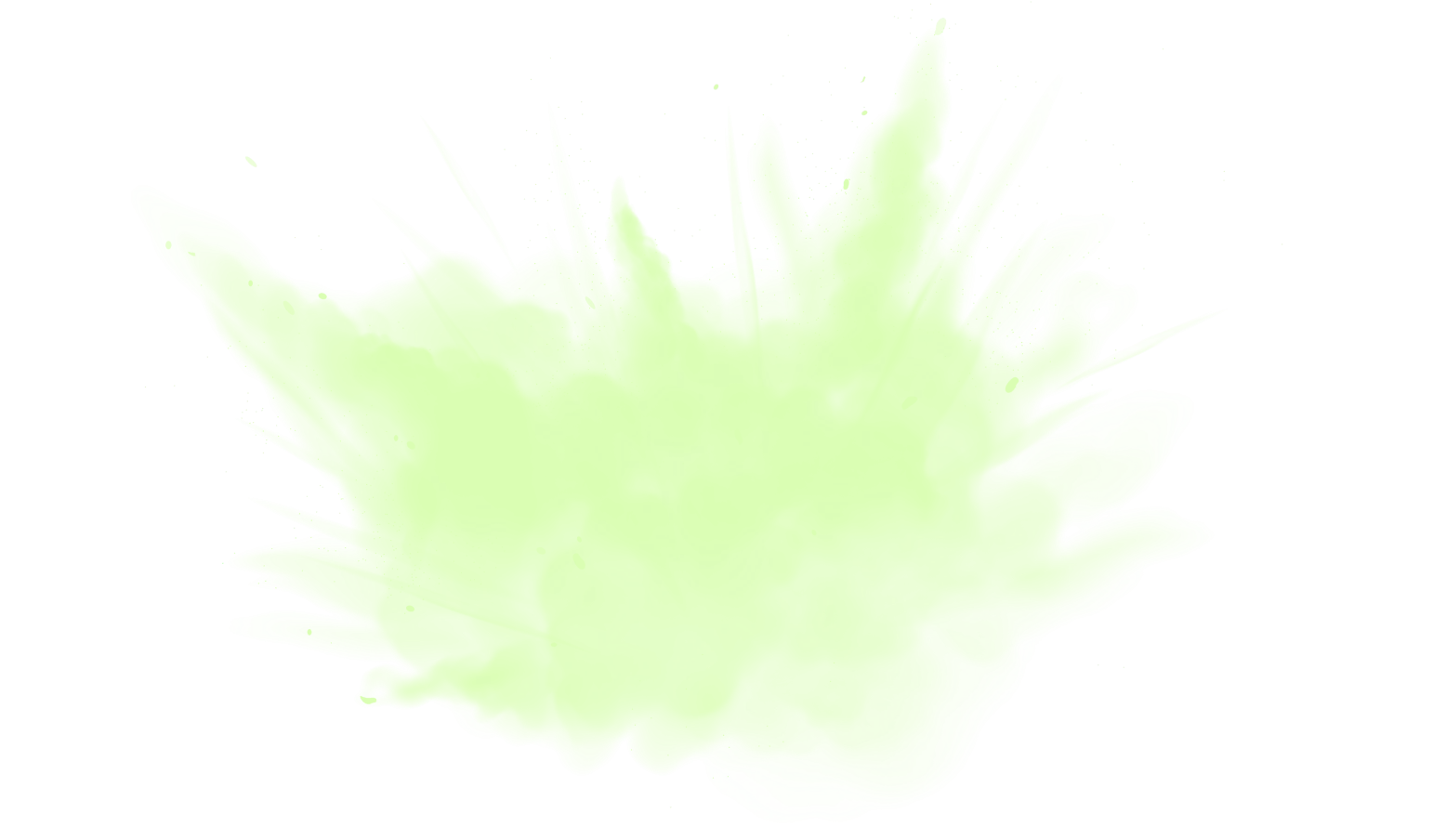 Properly Equipped for Every Job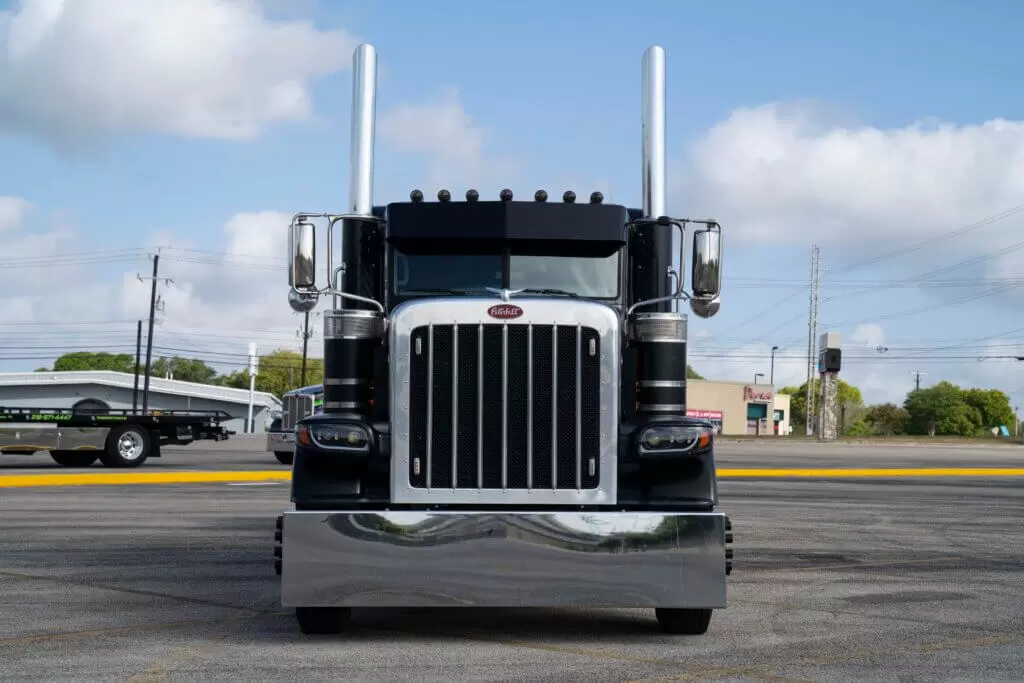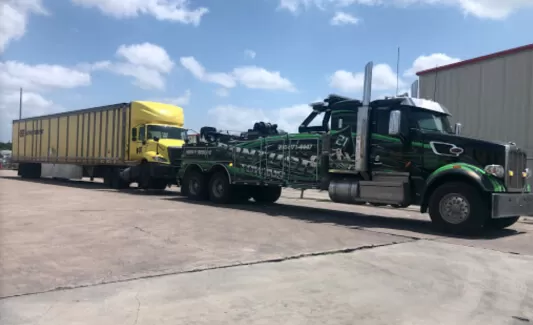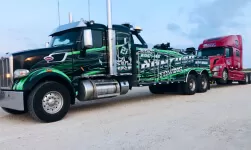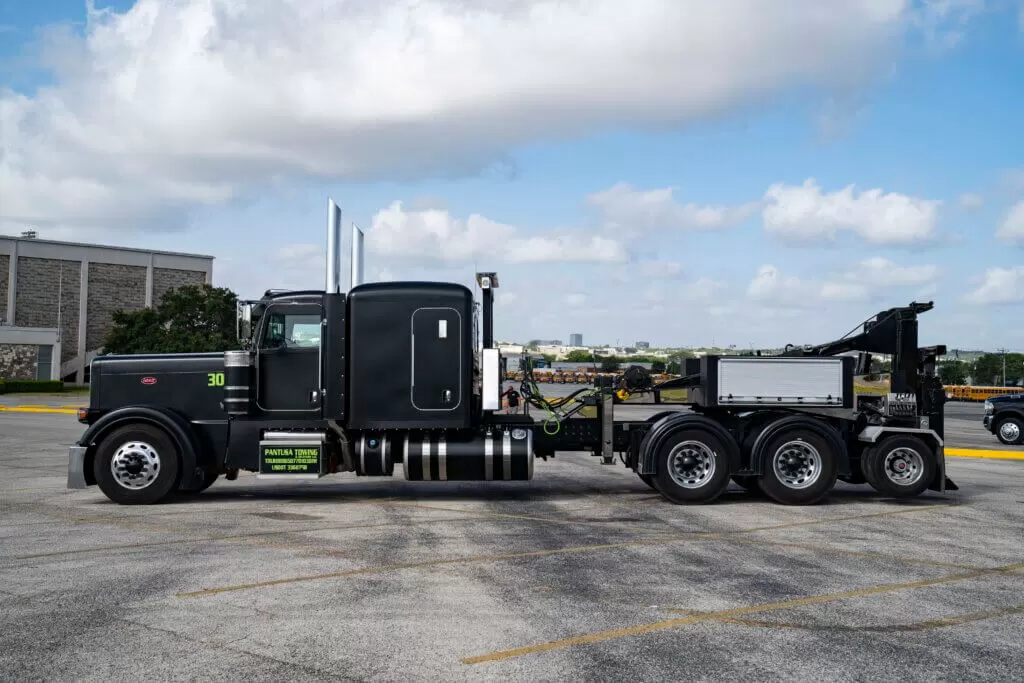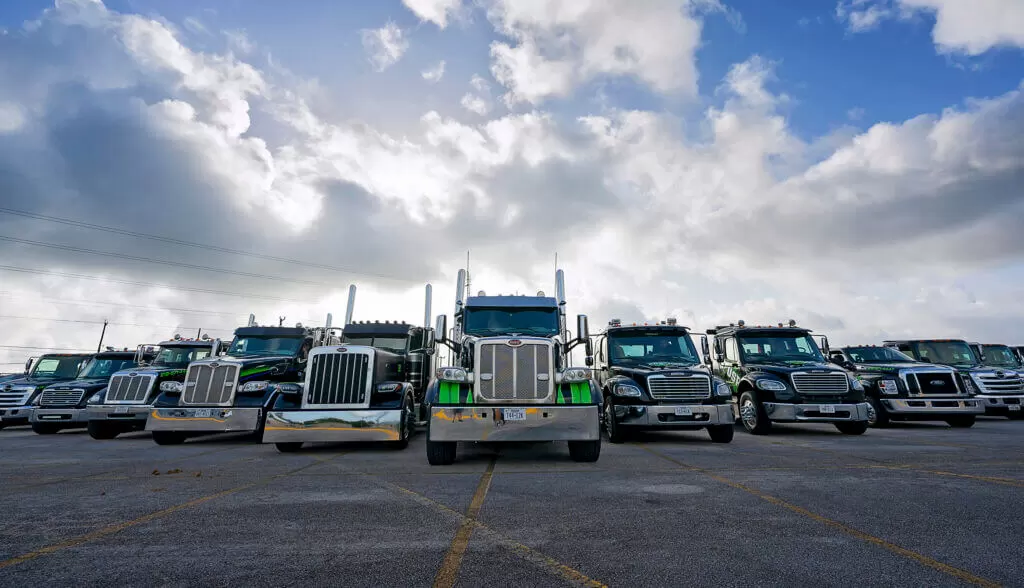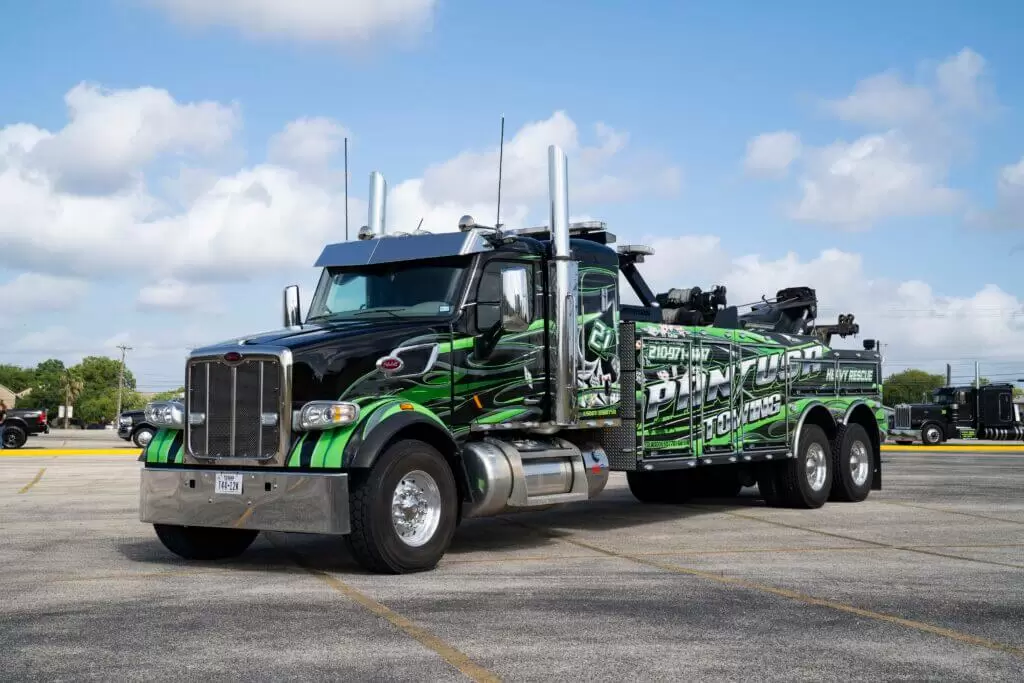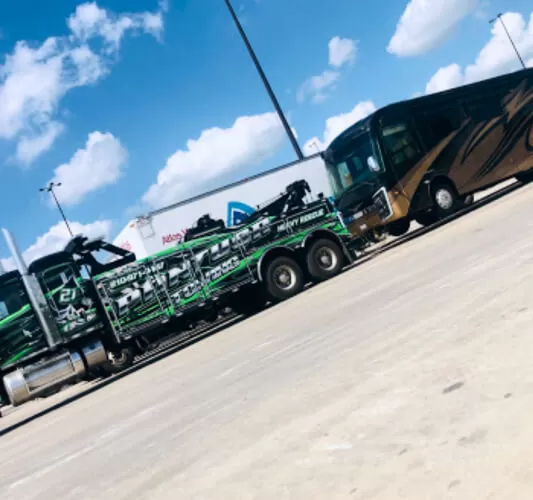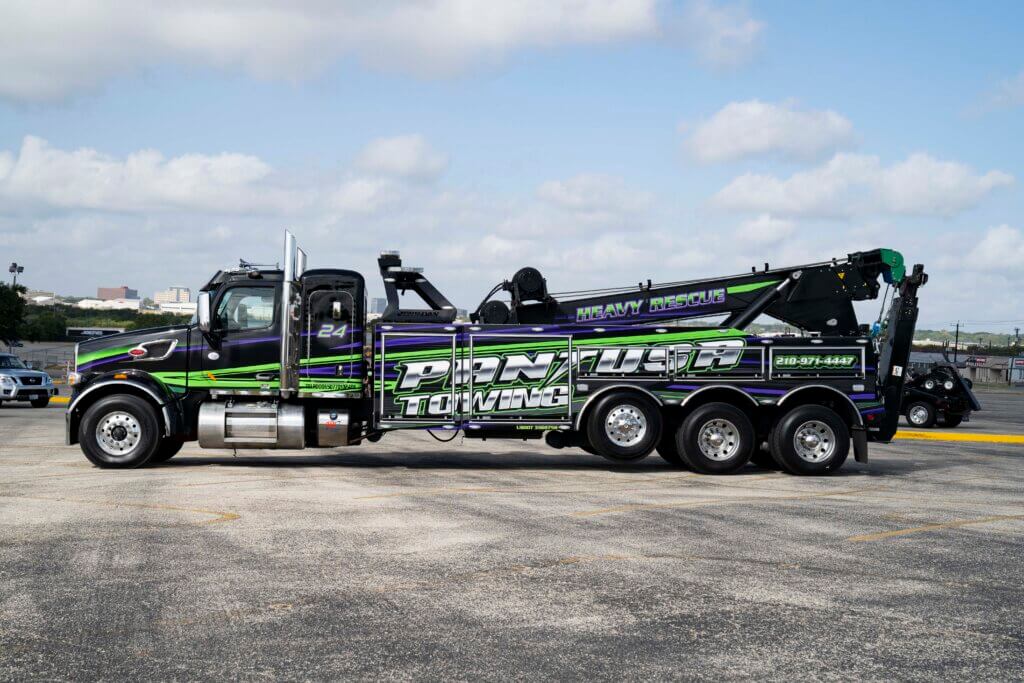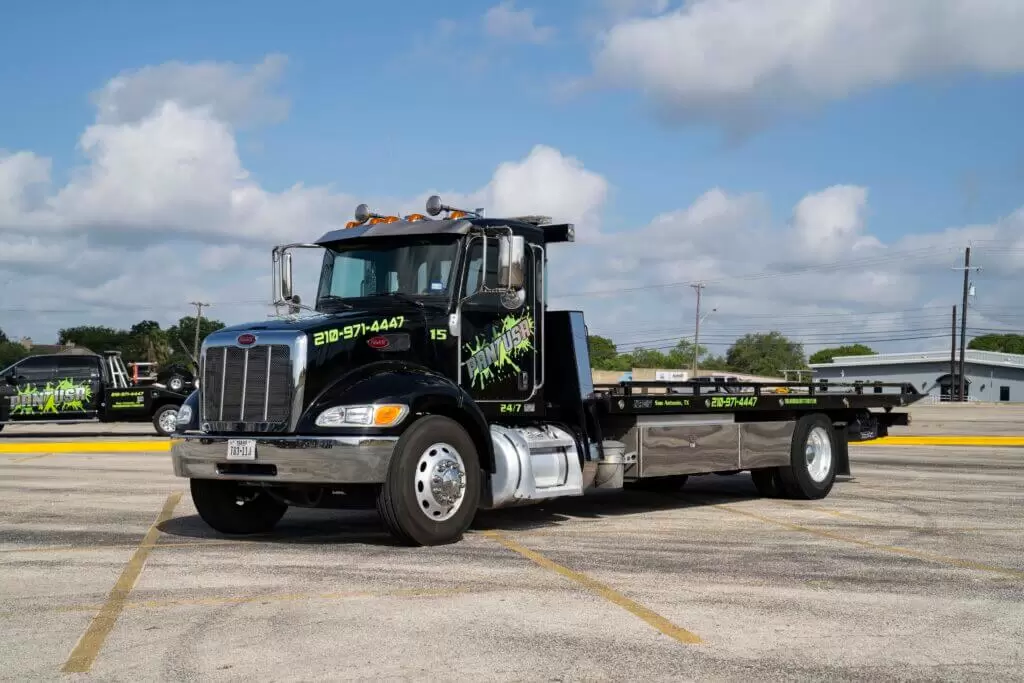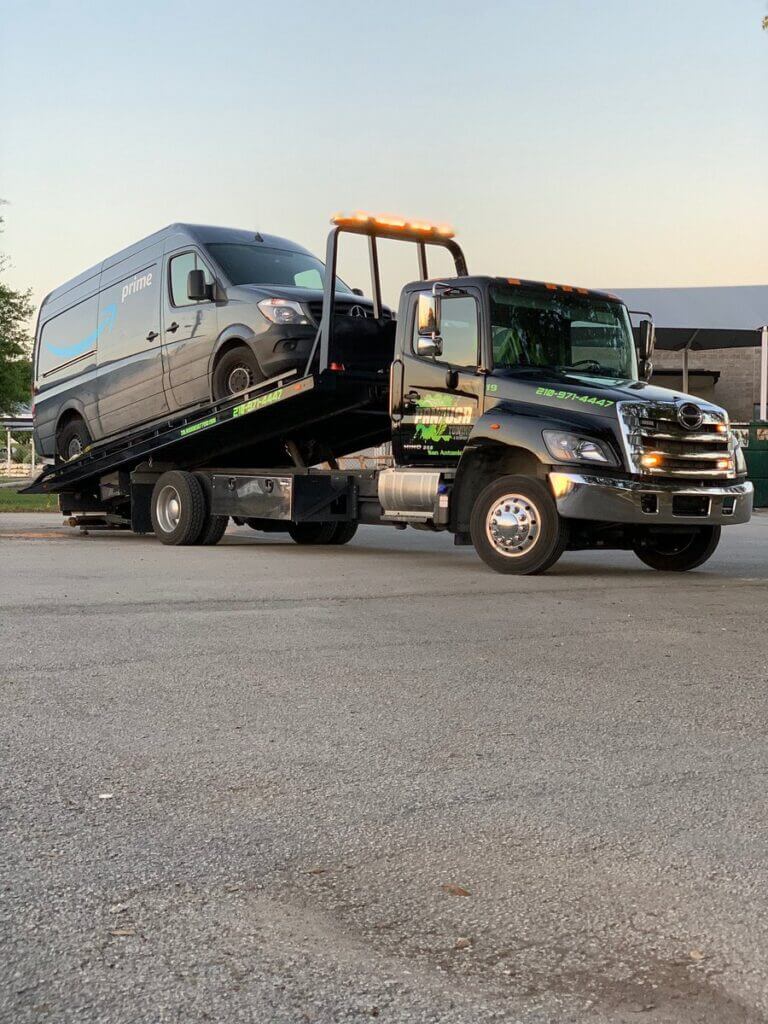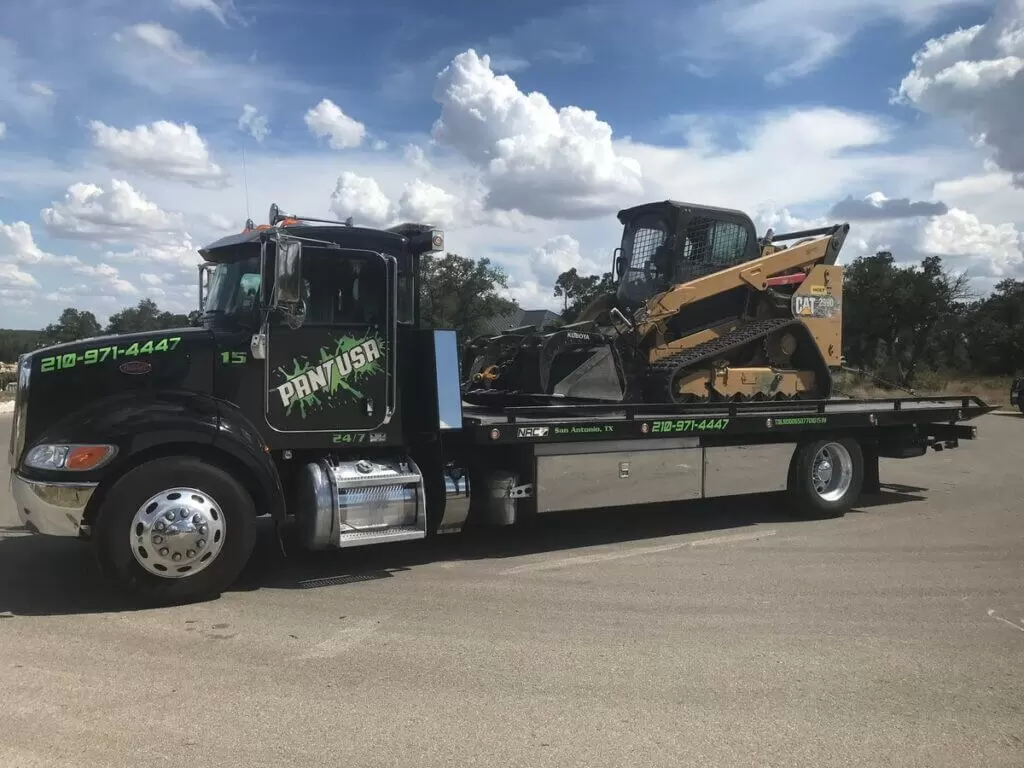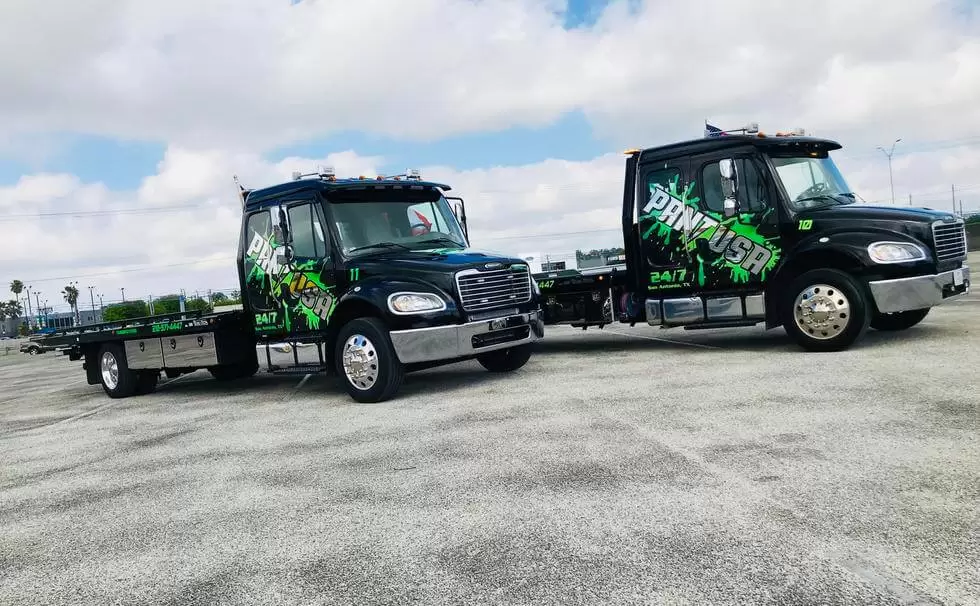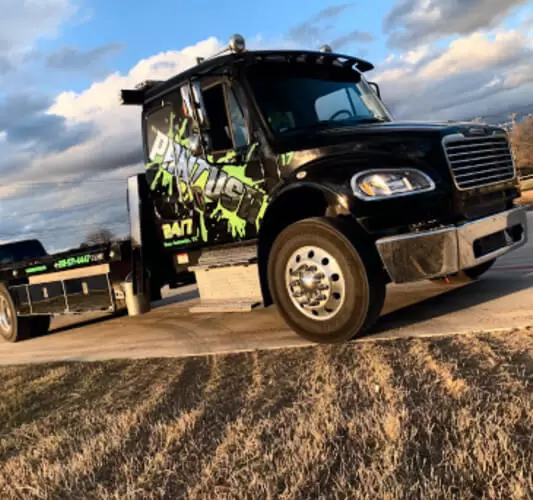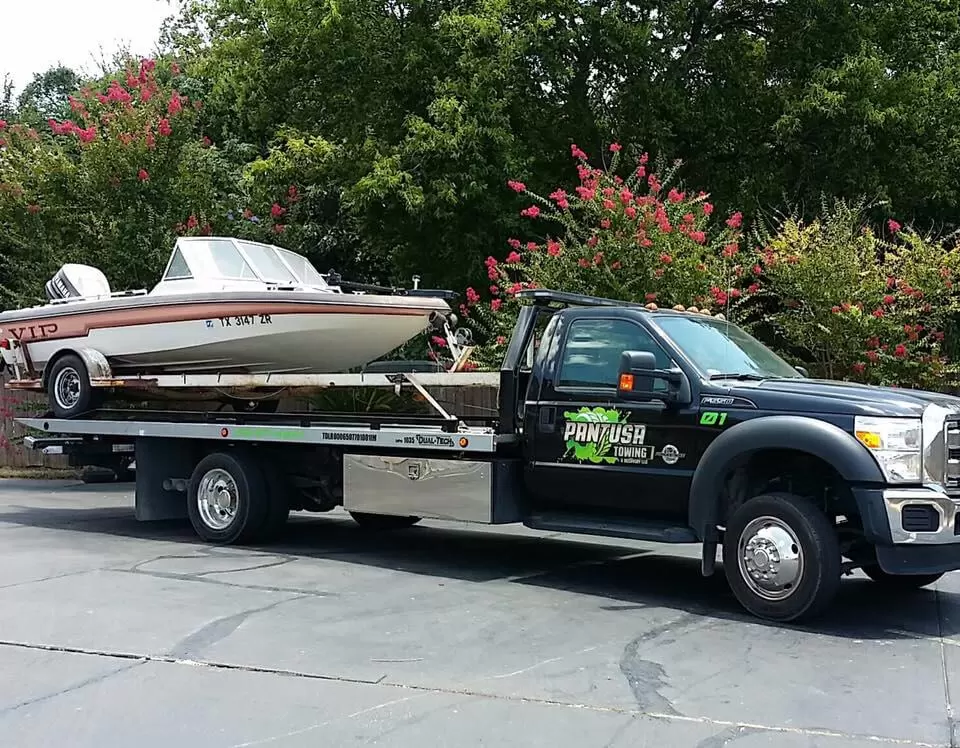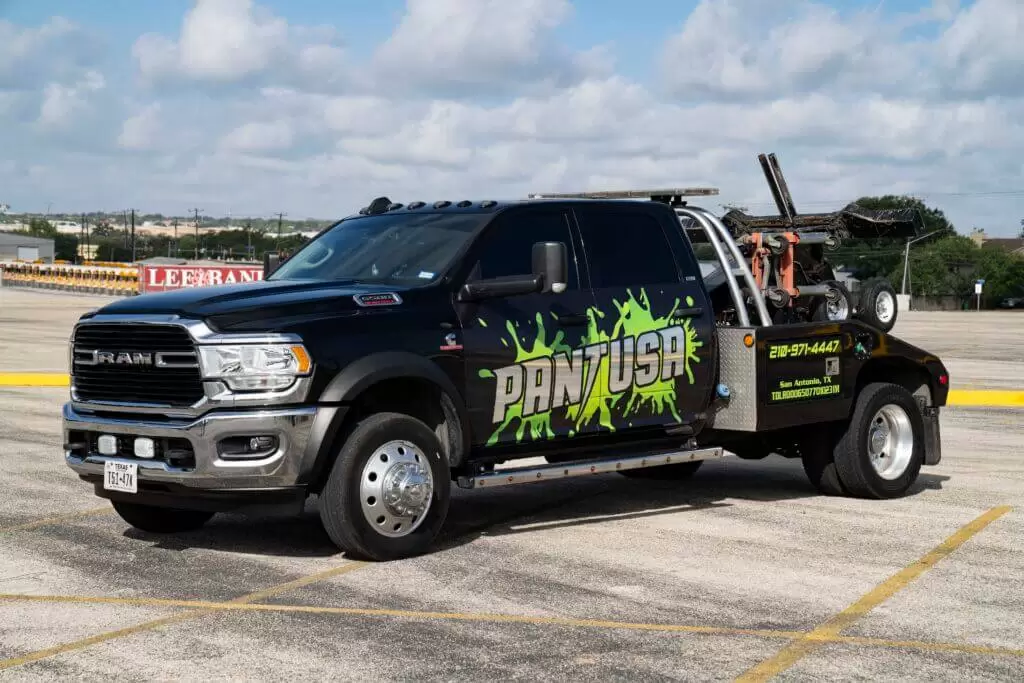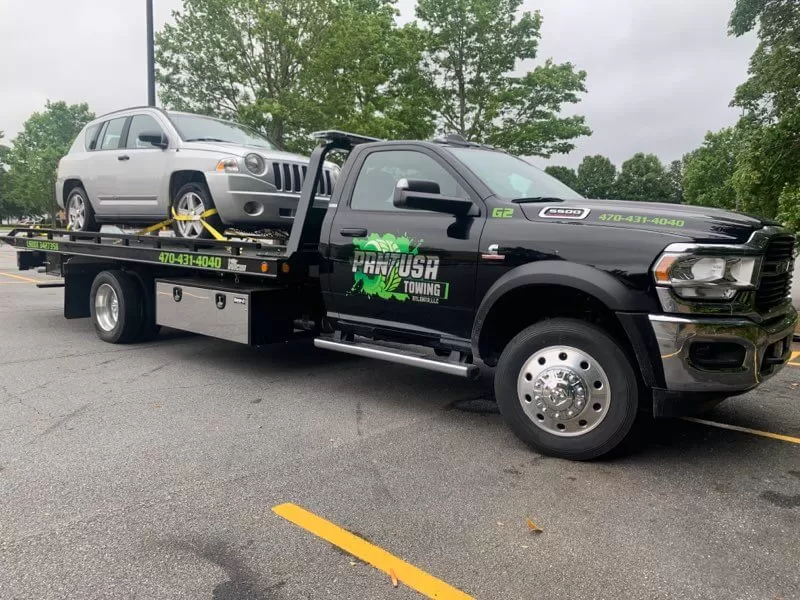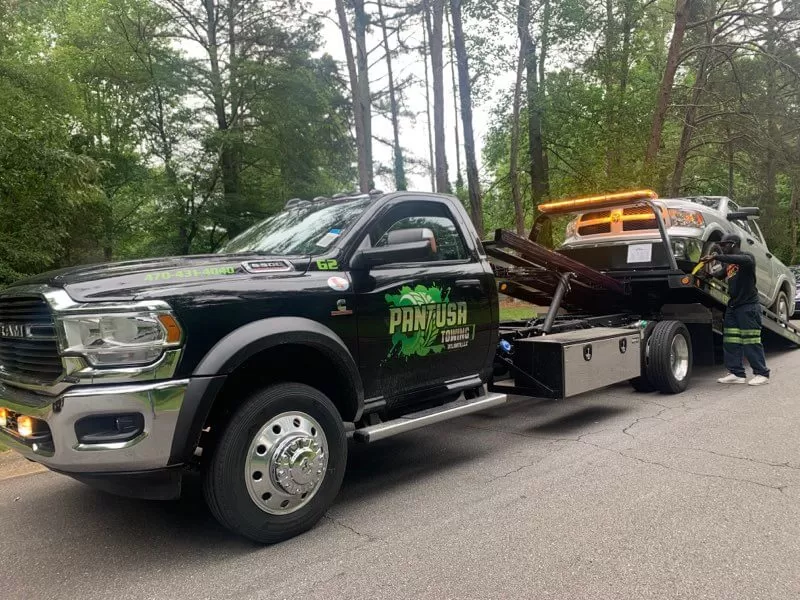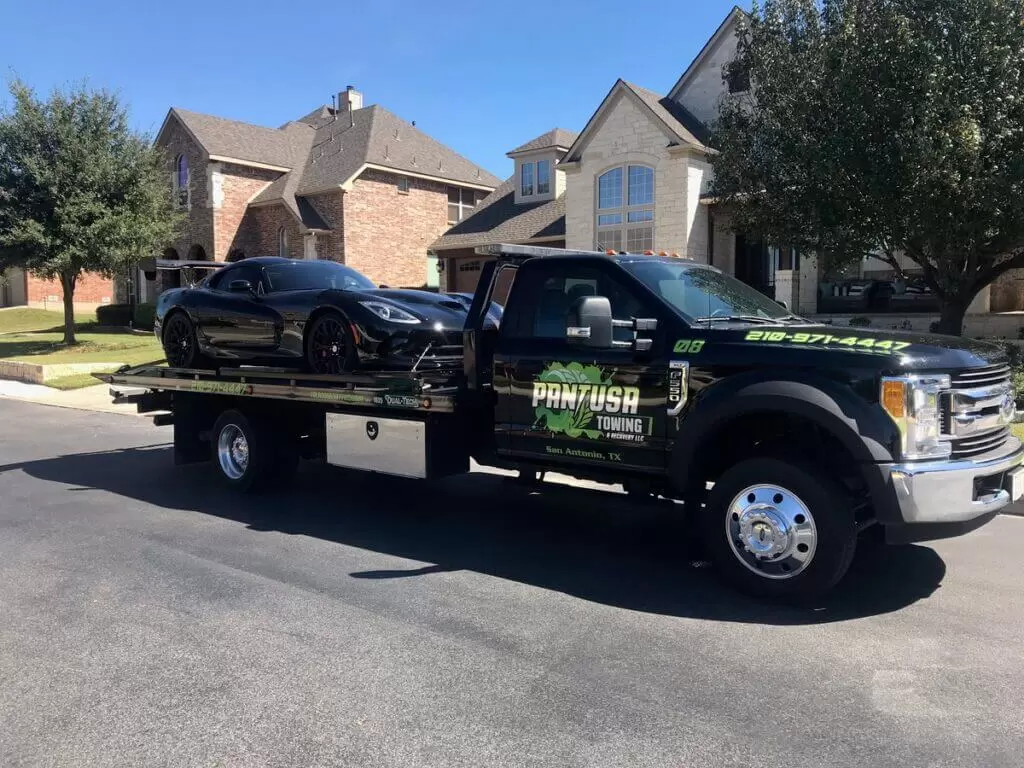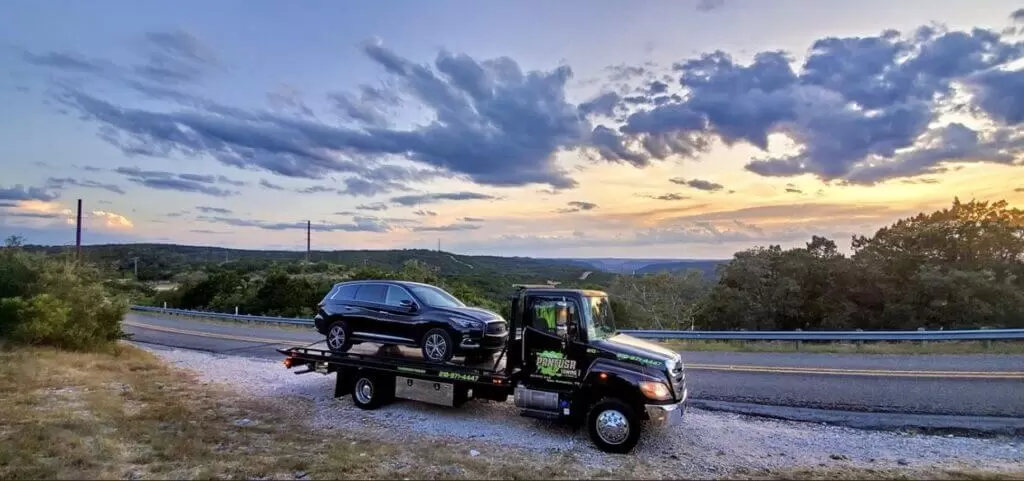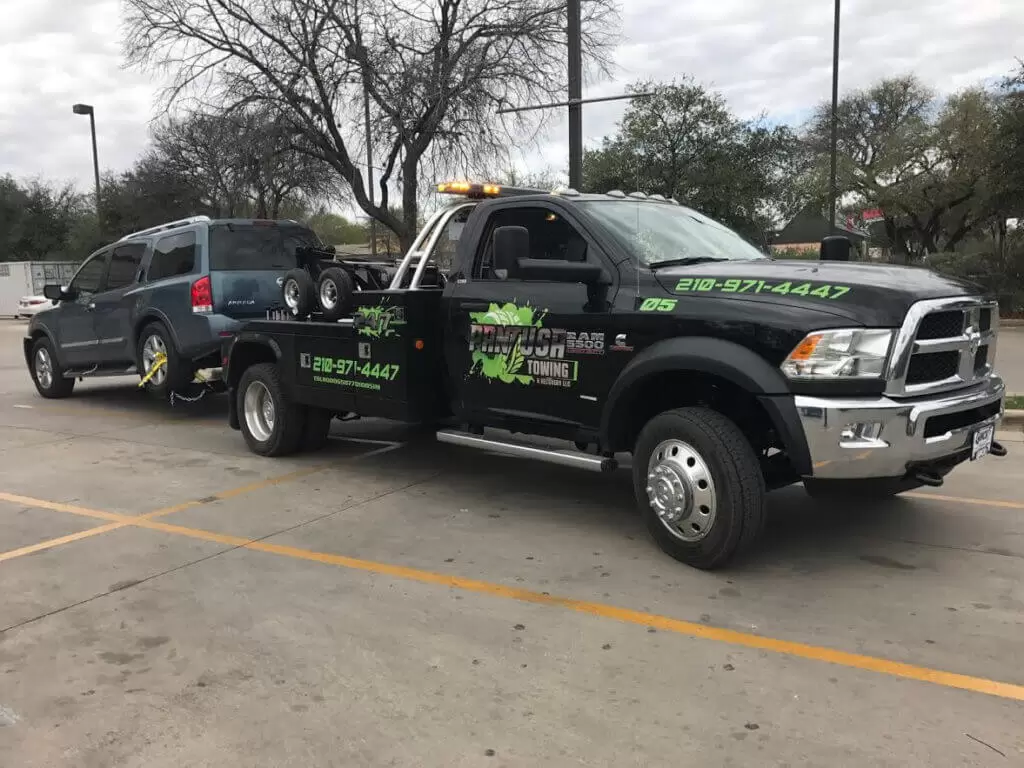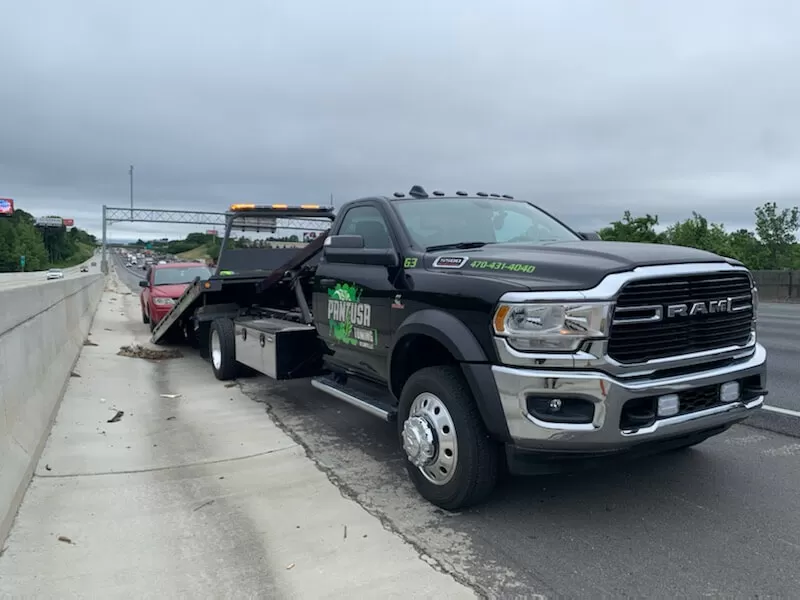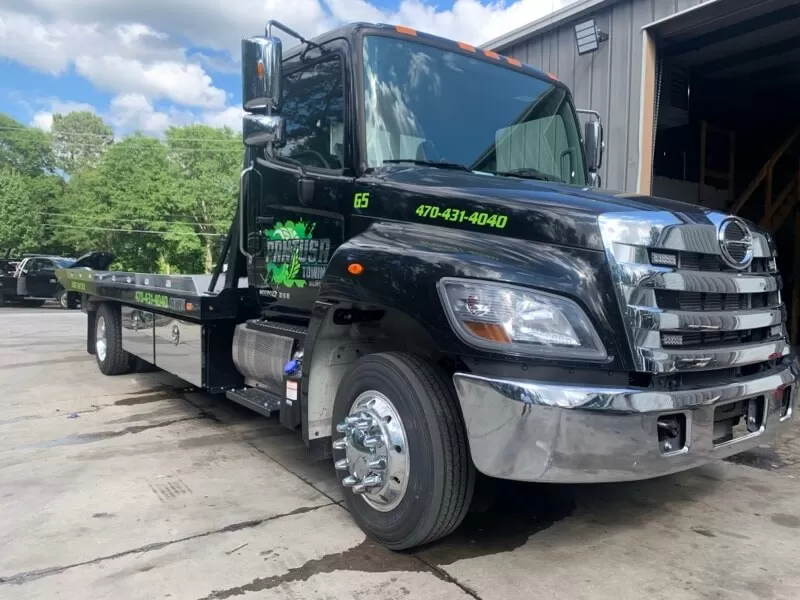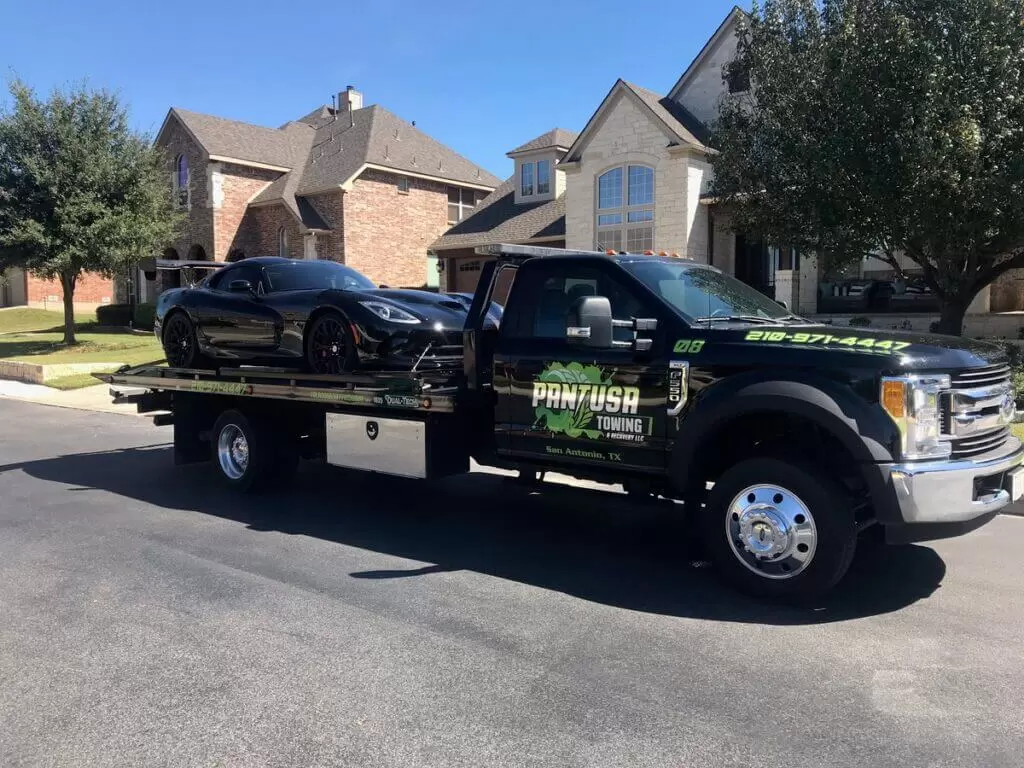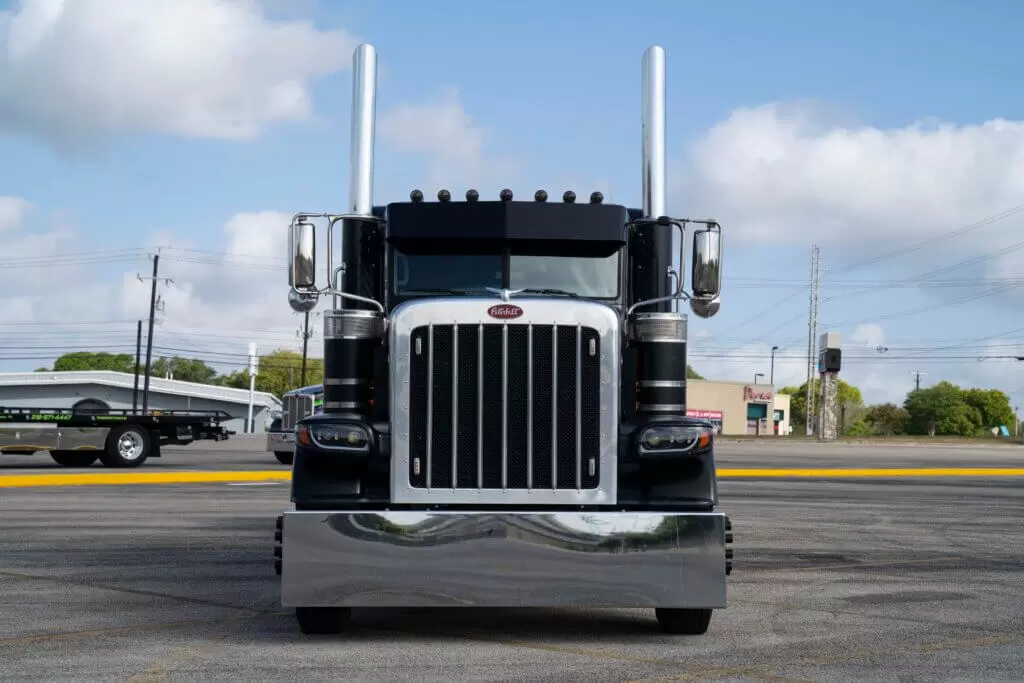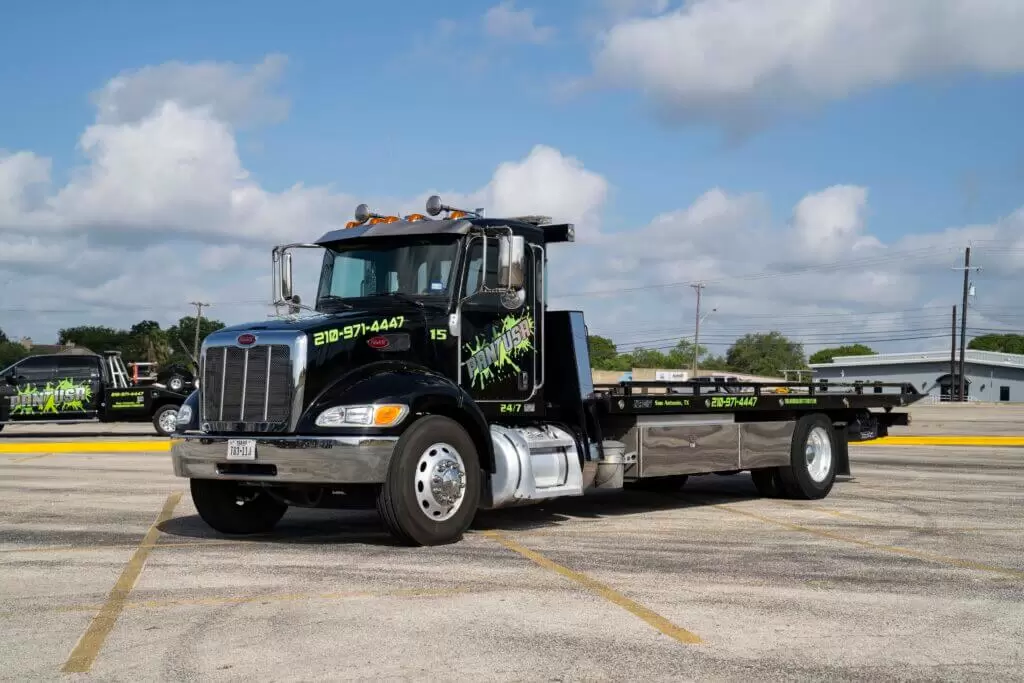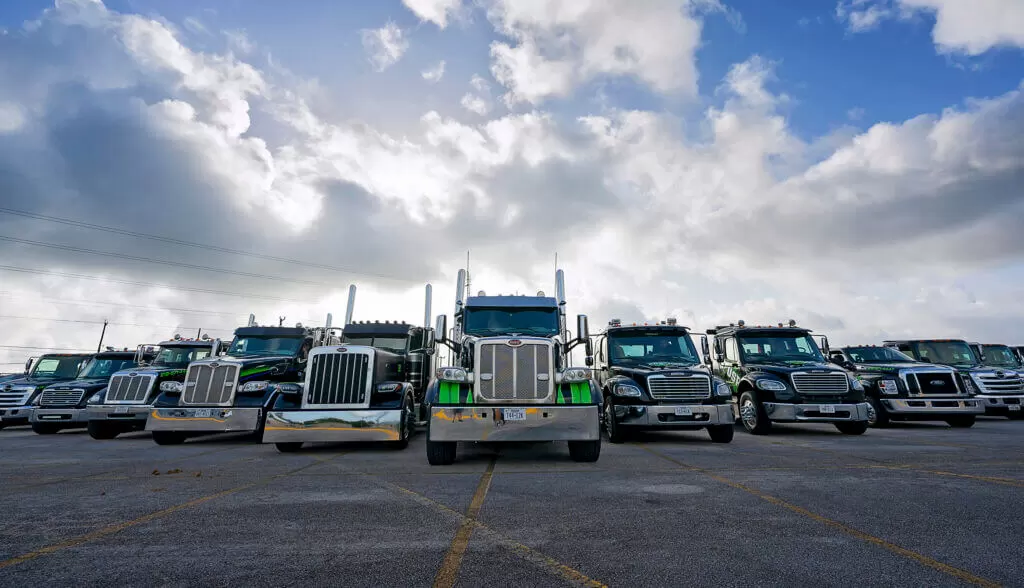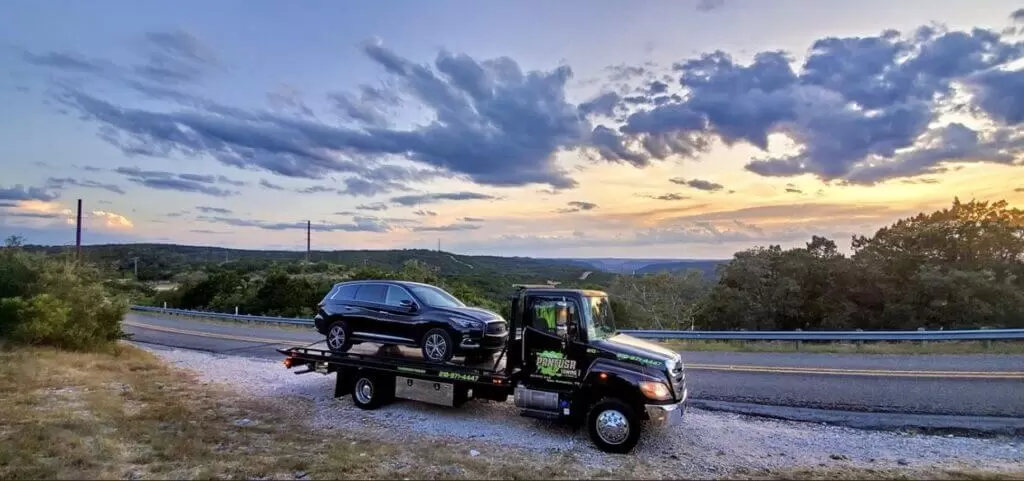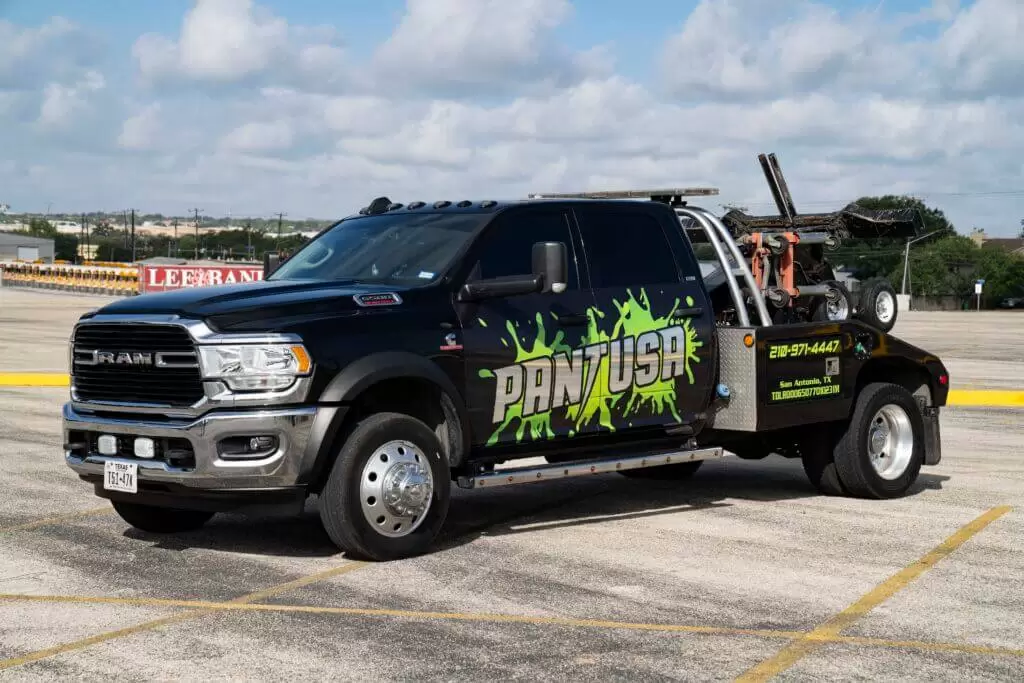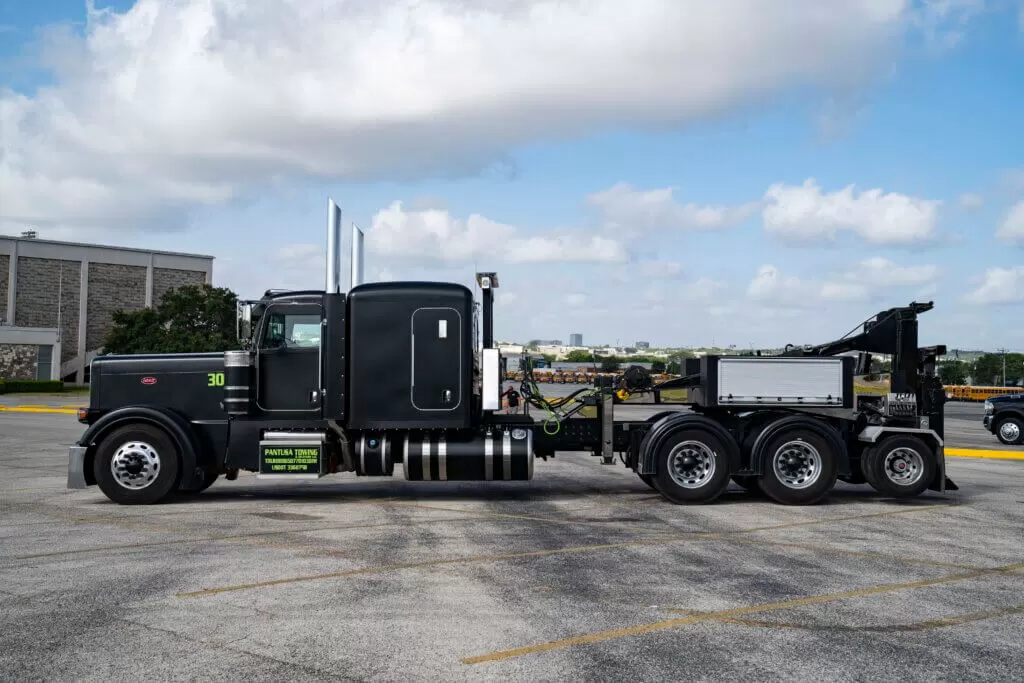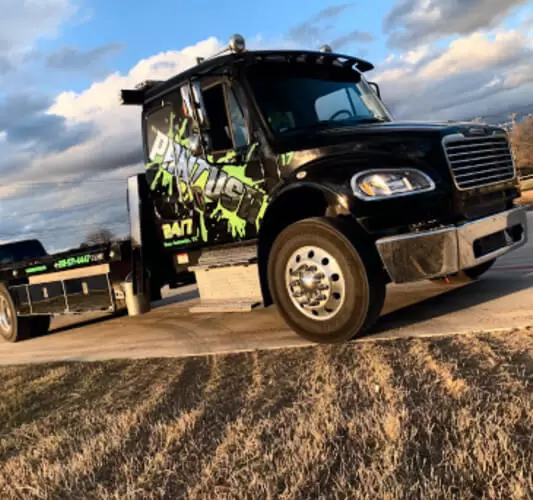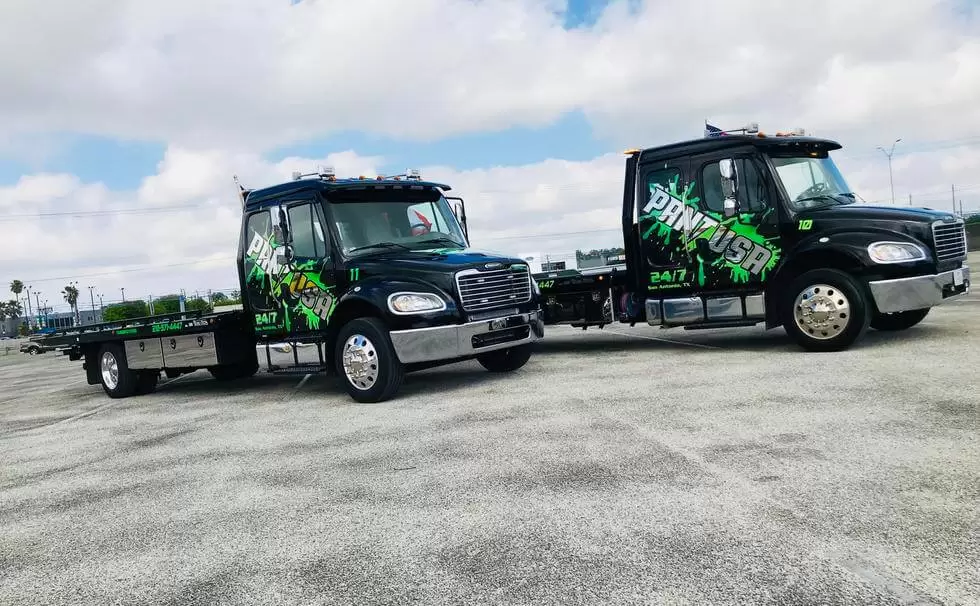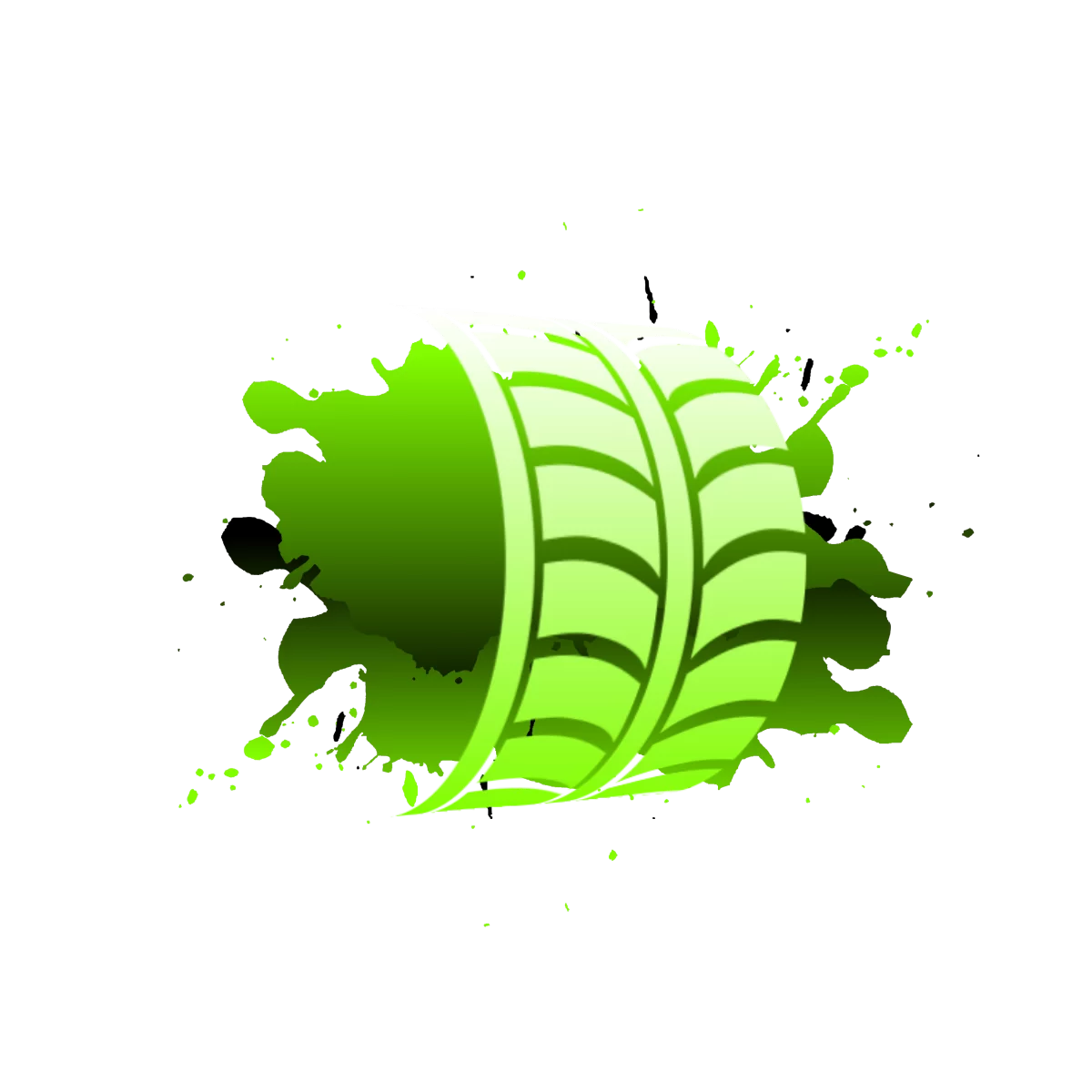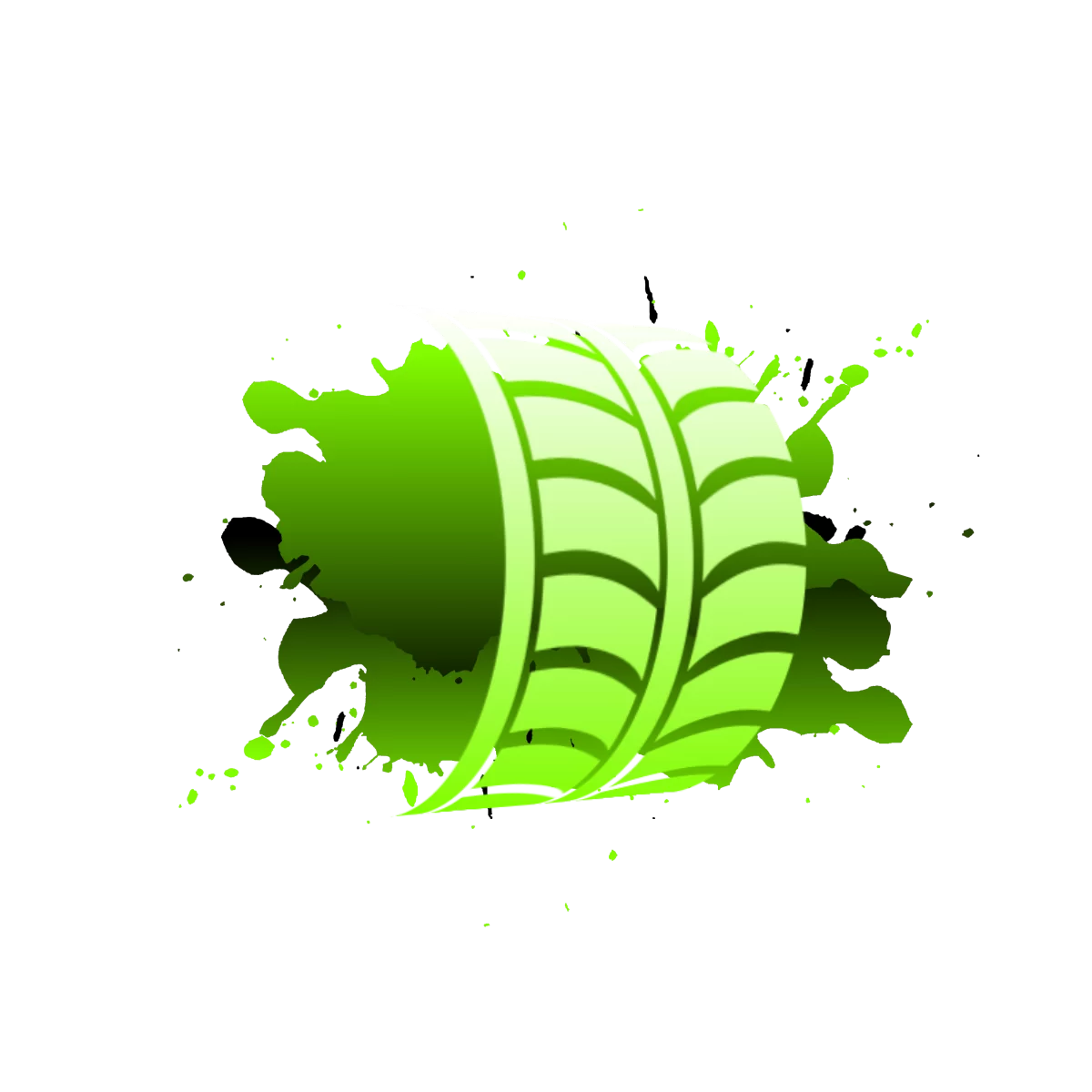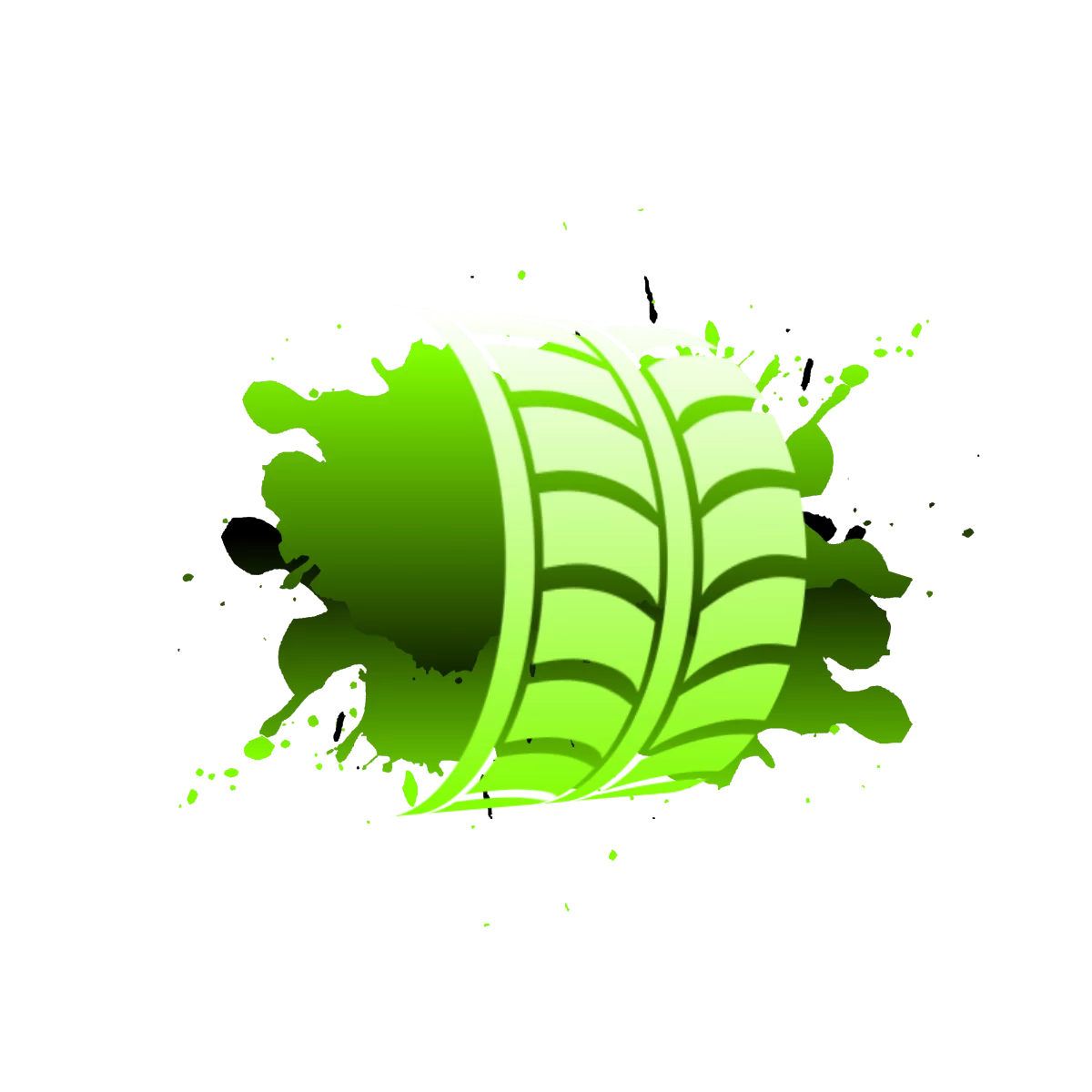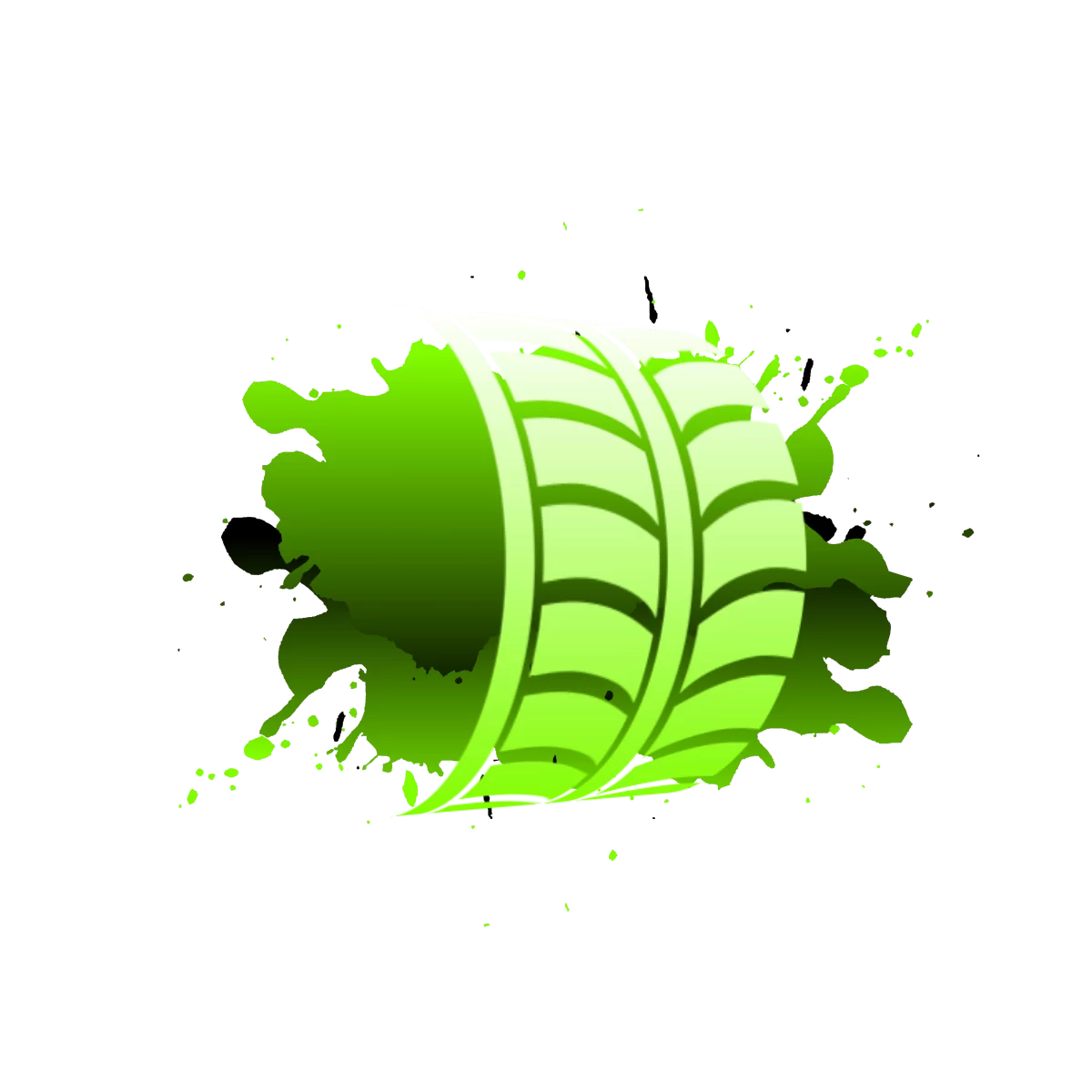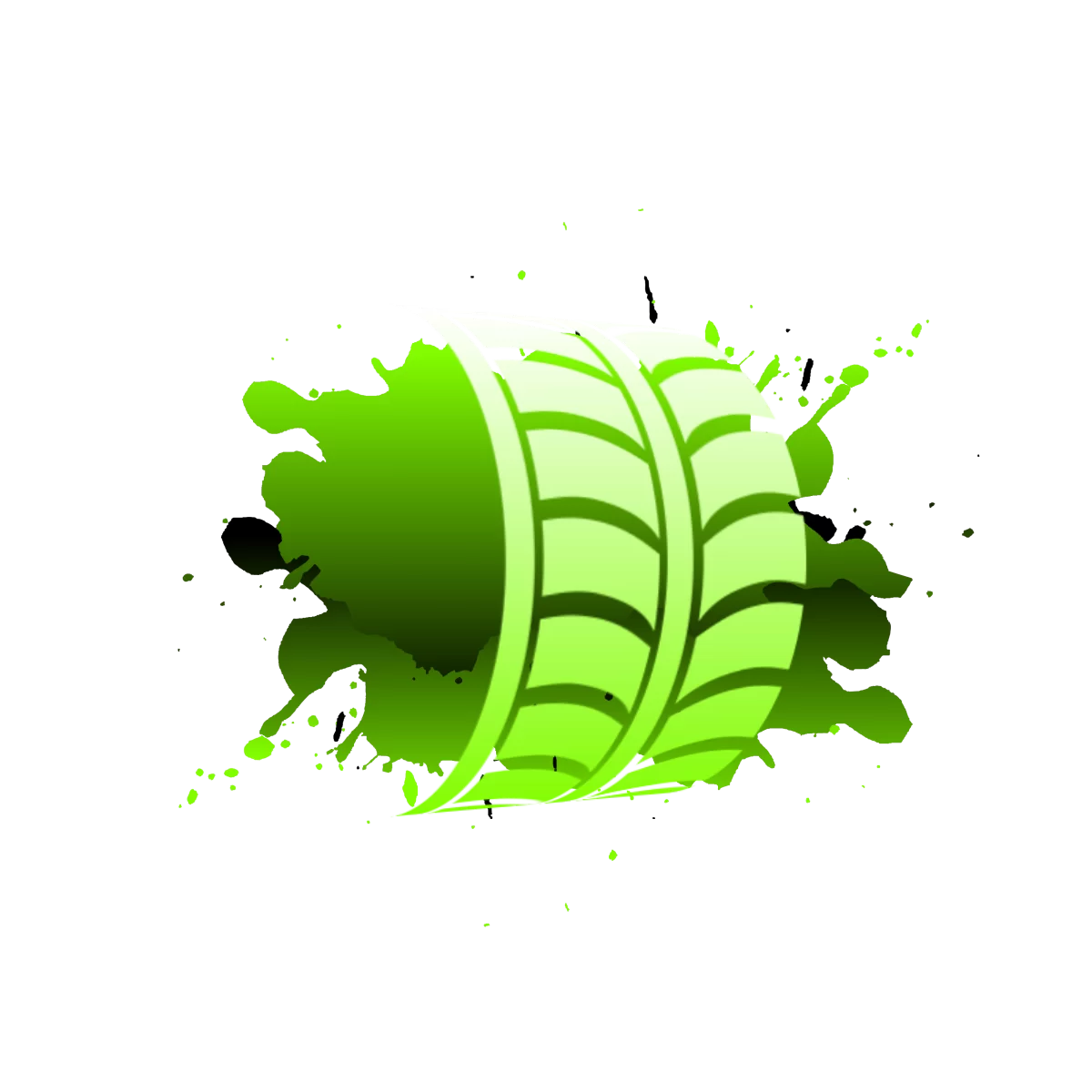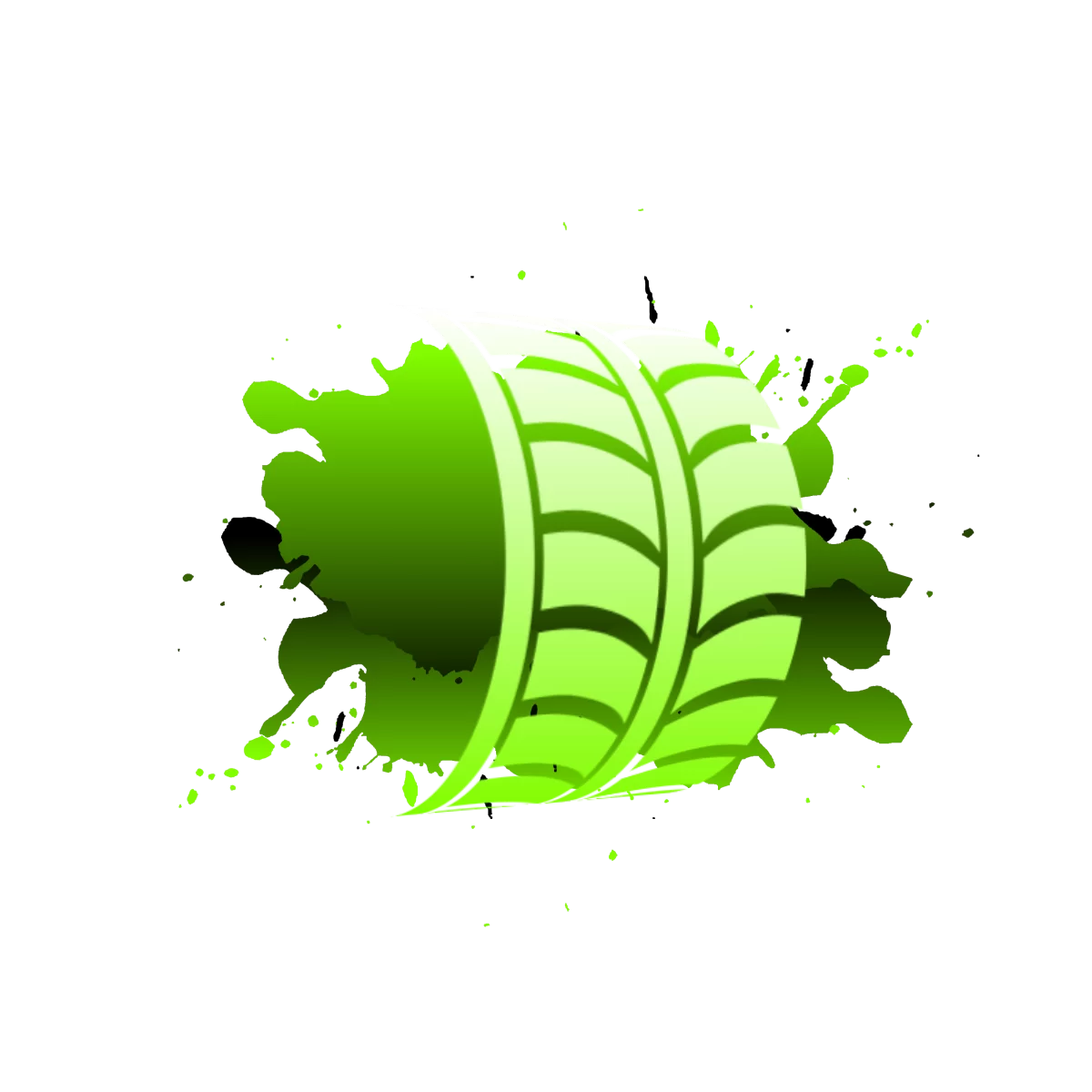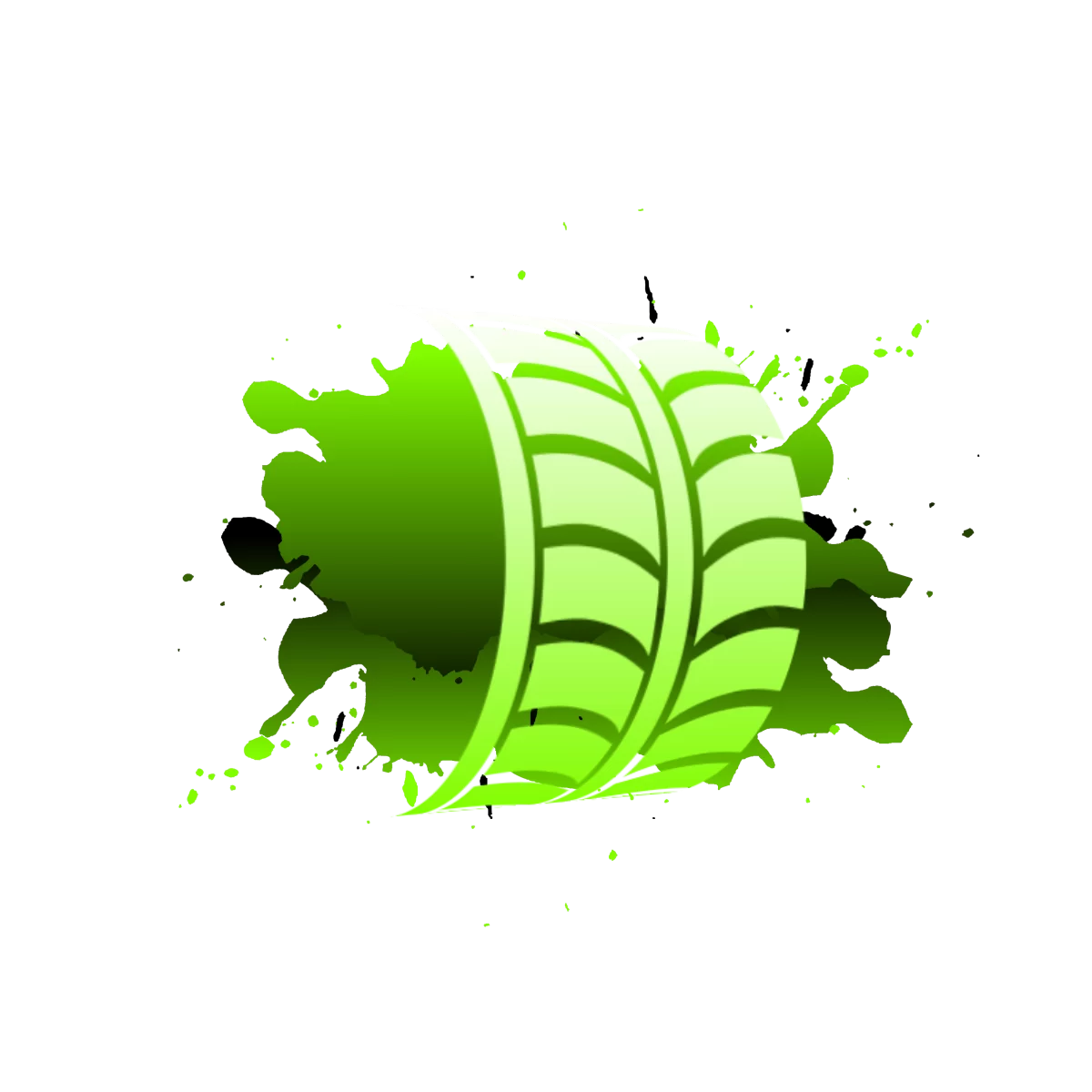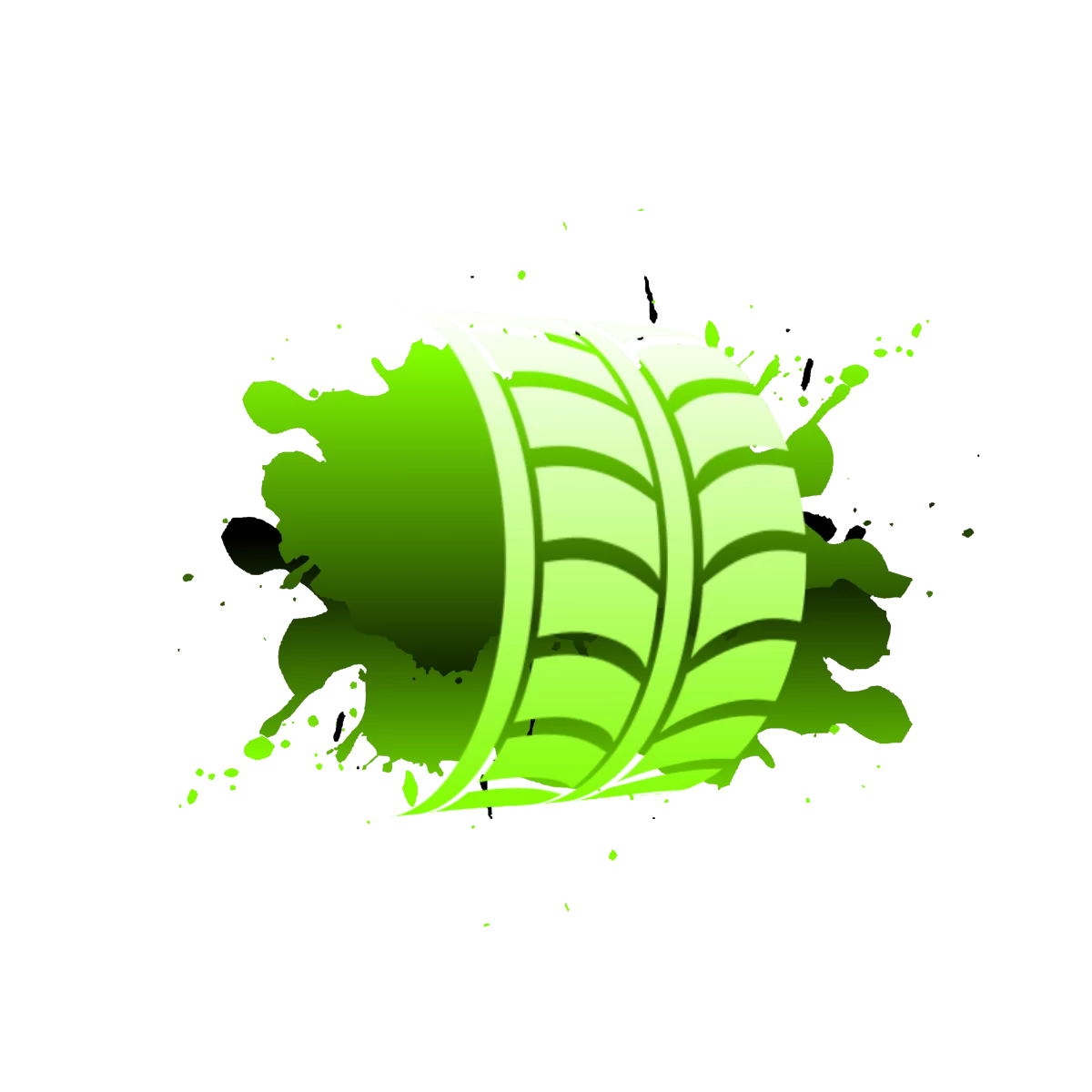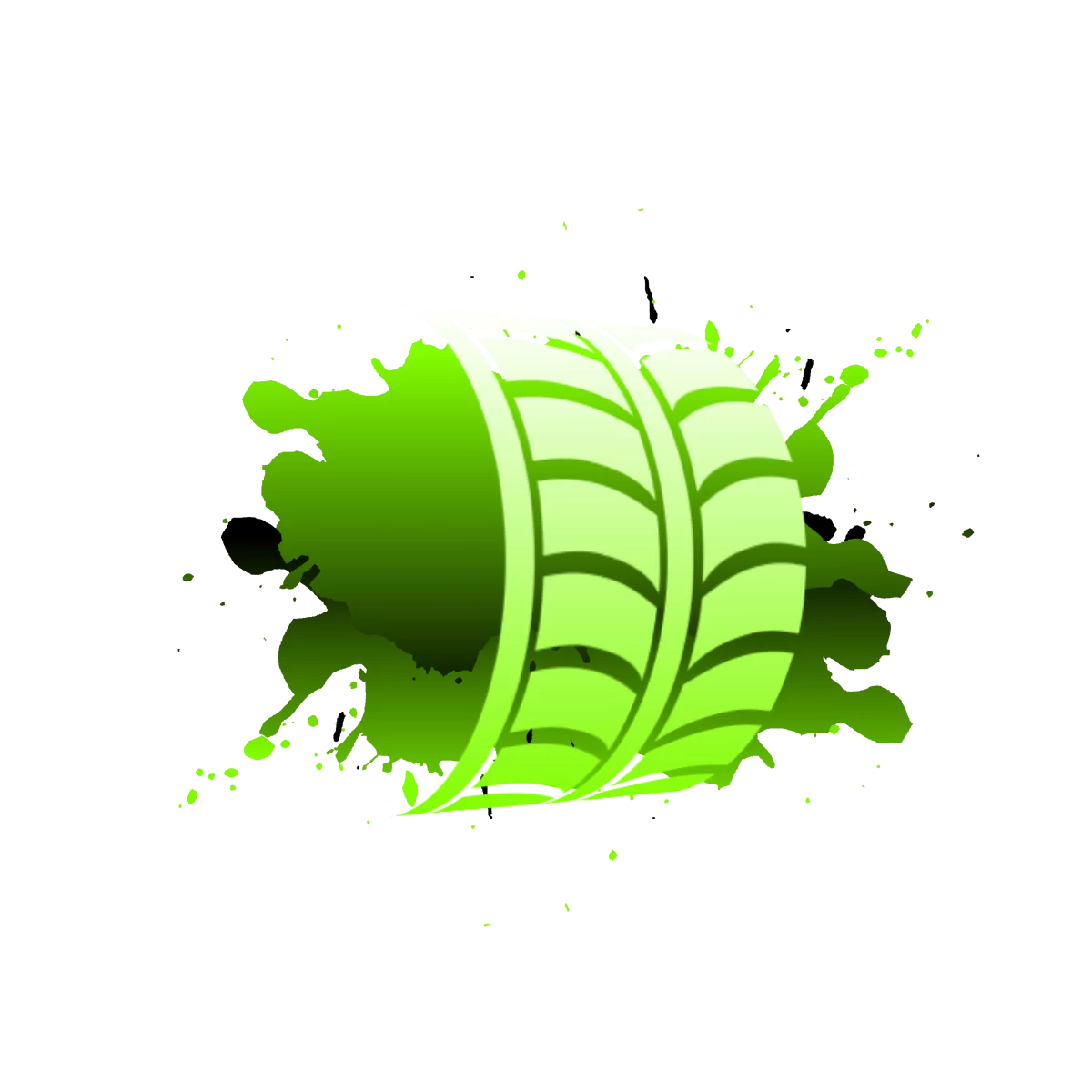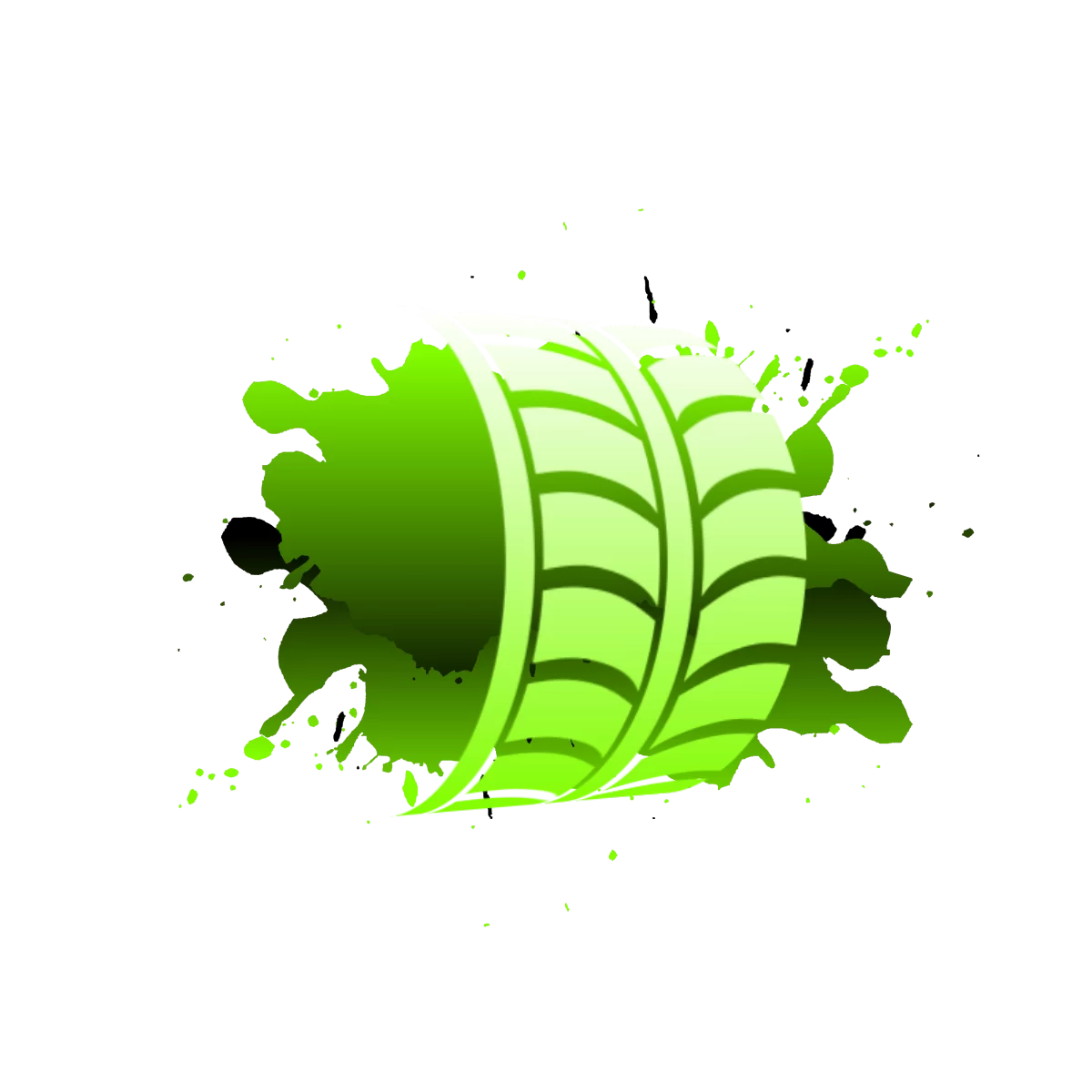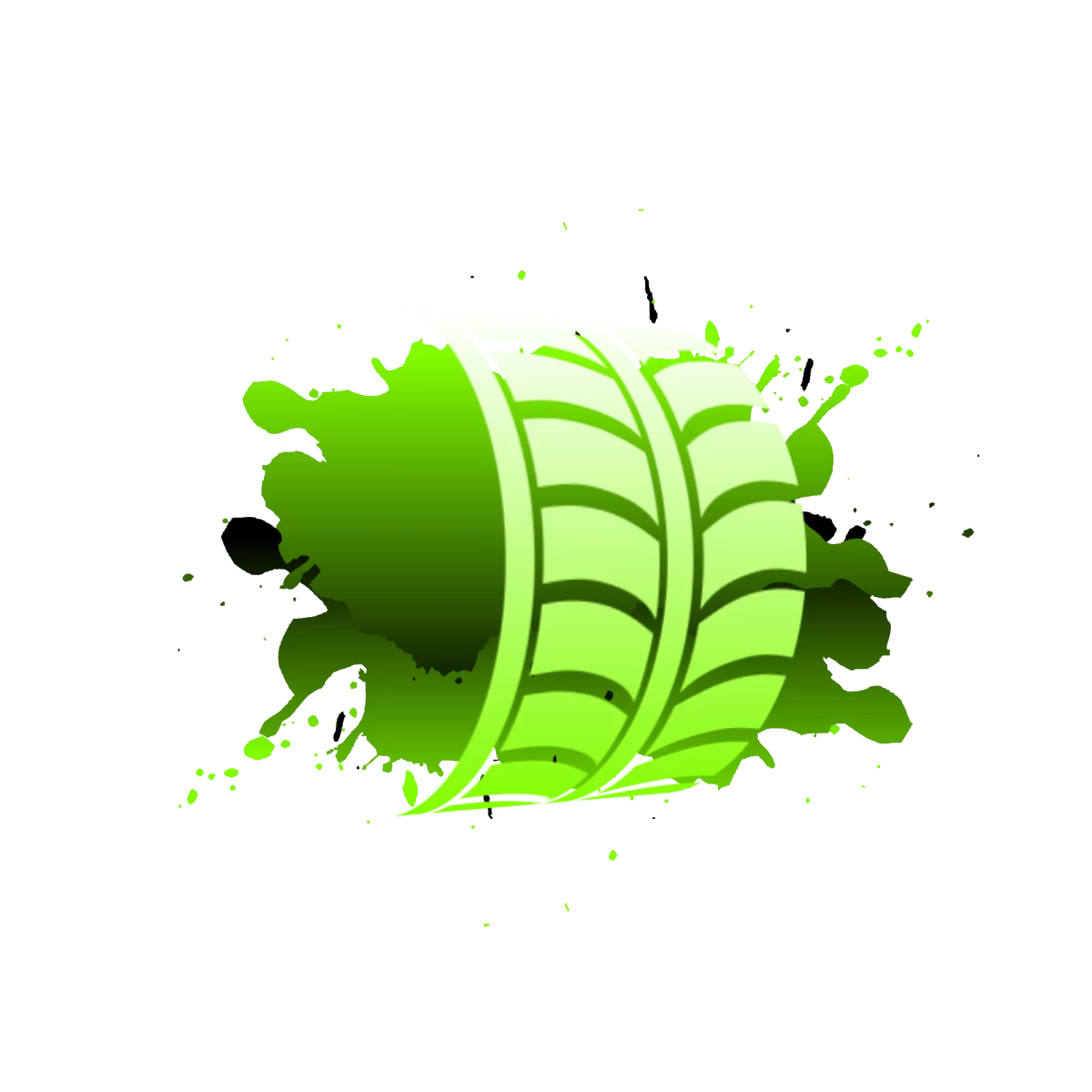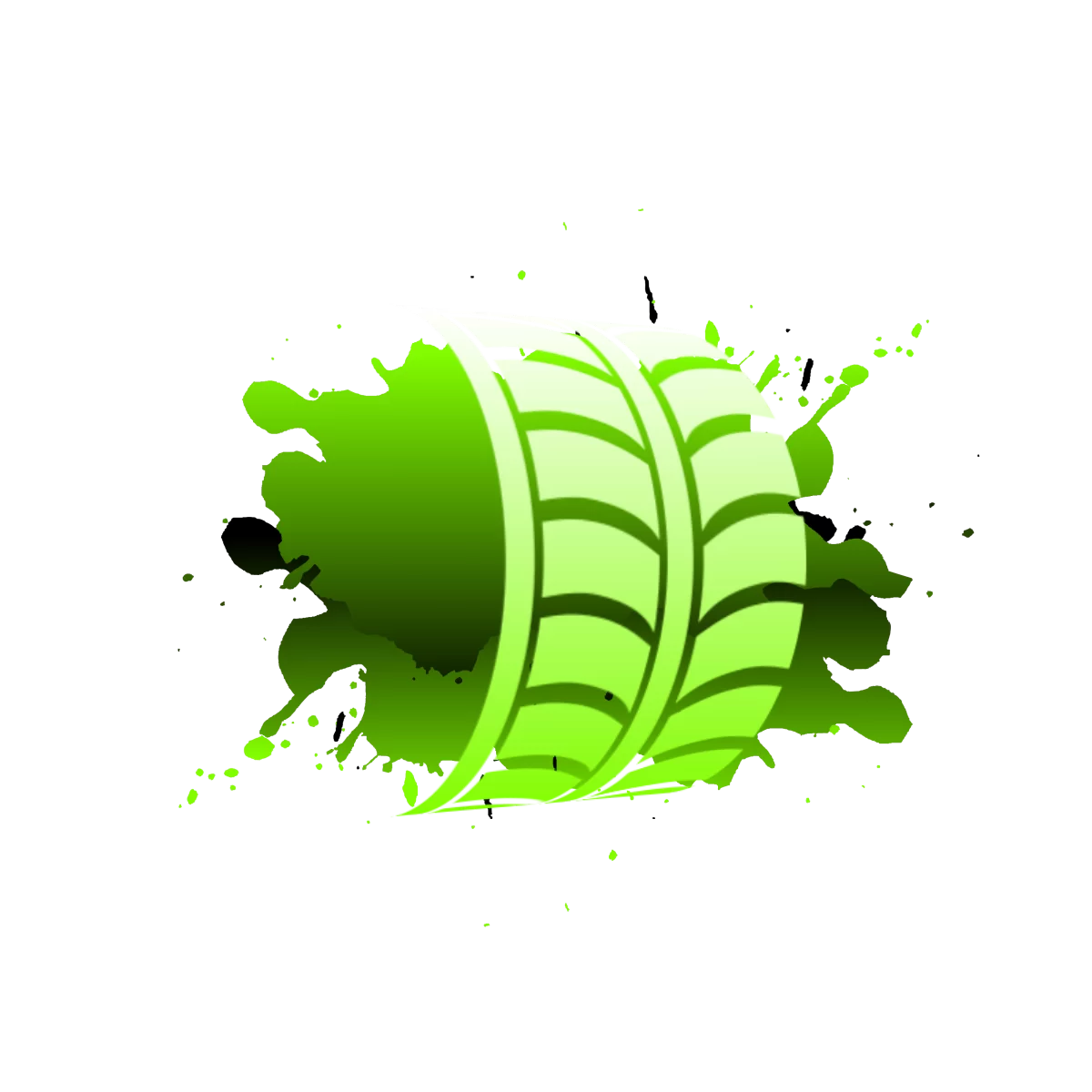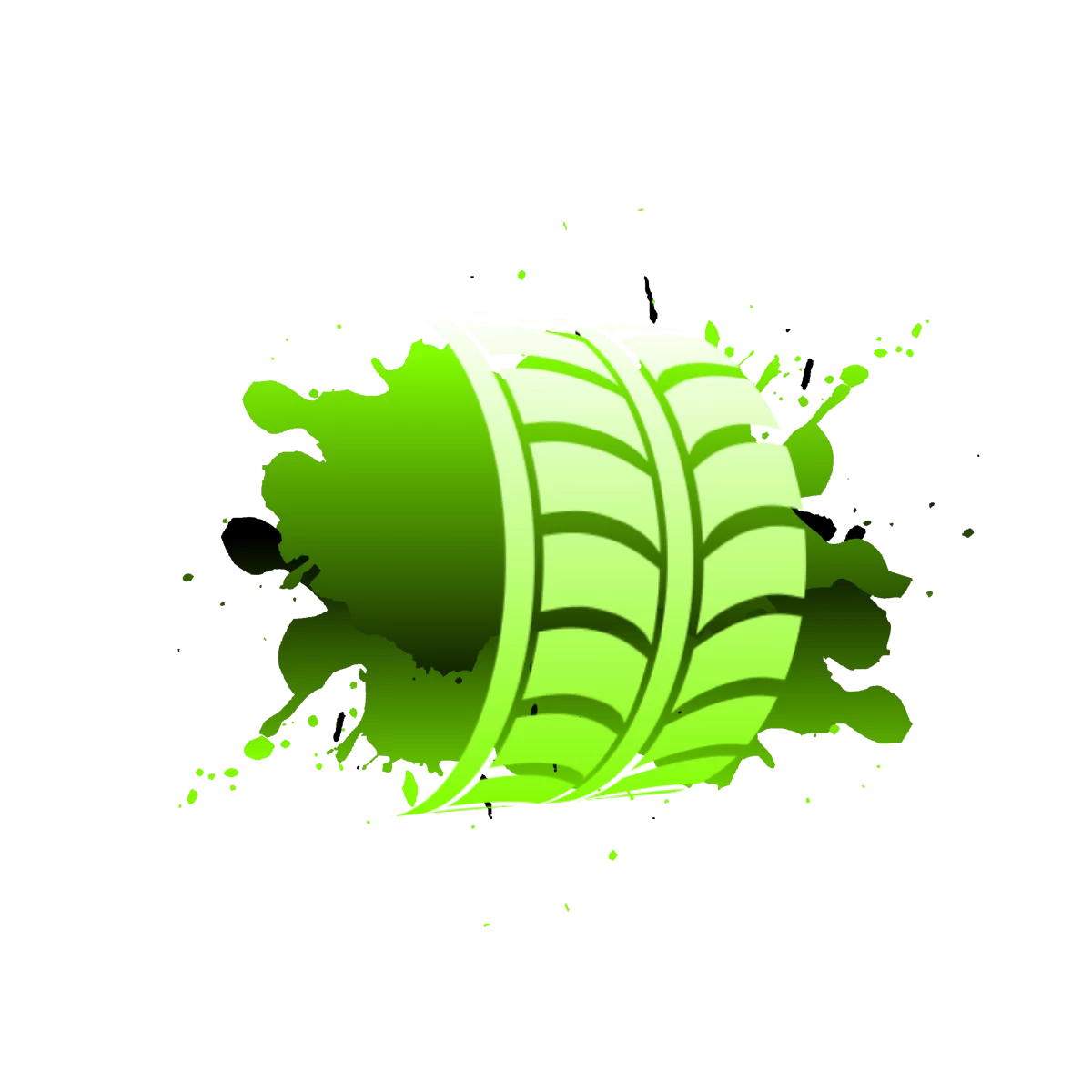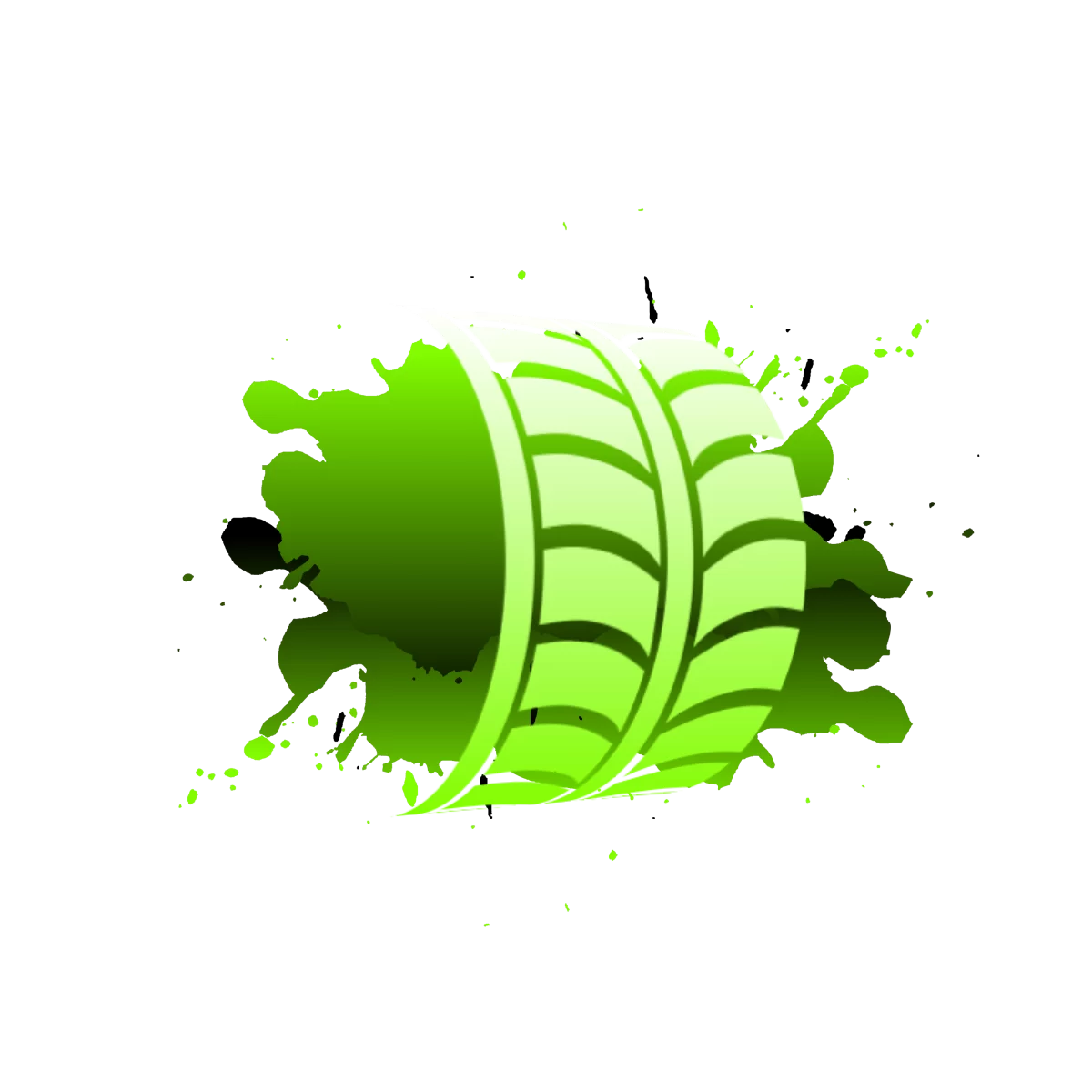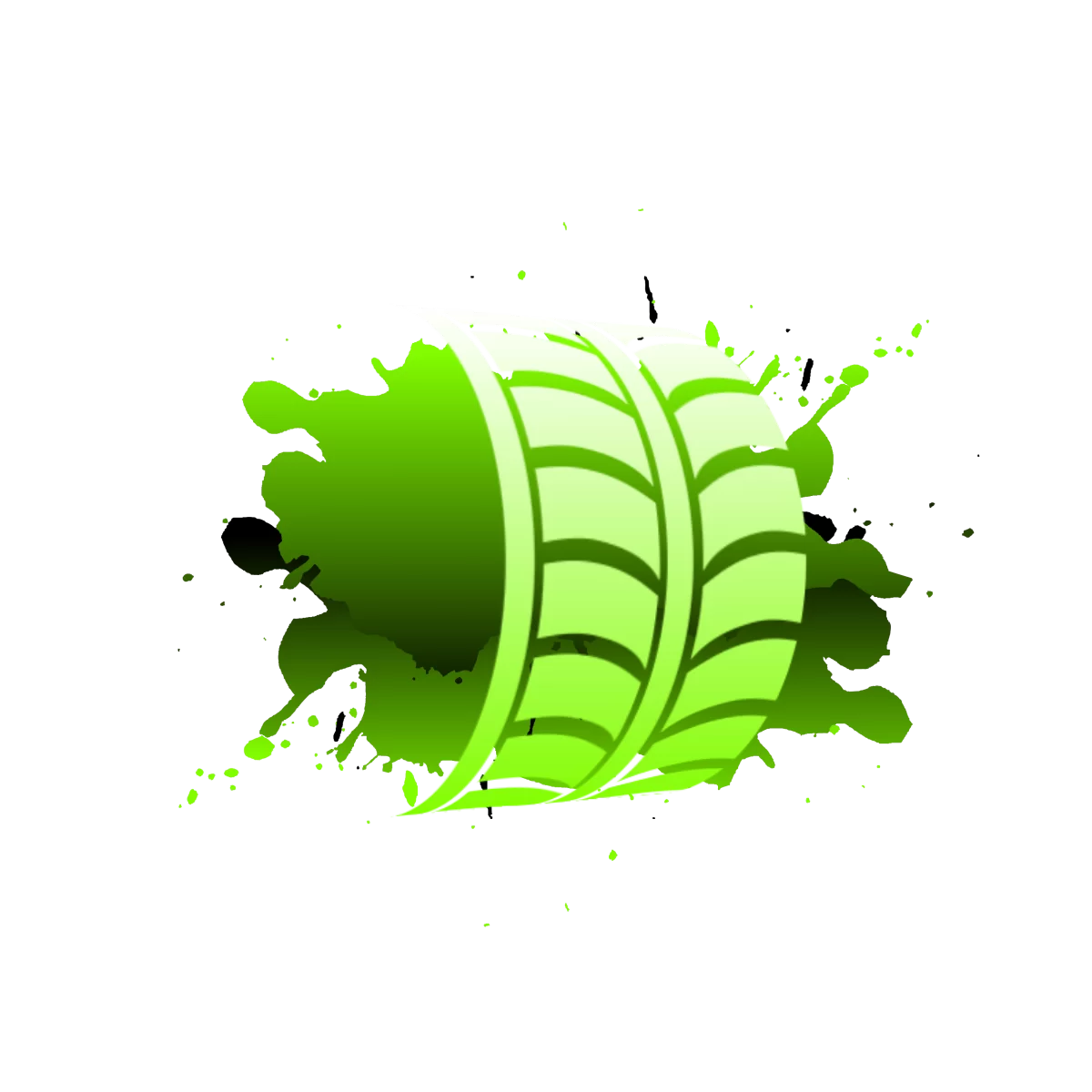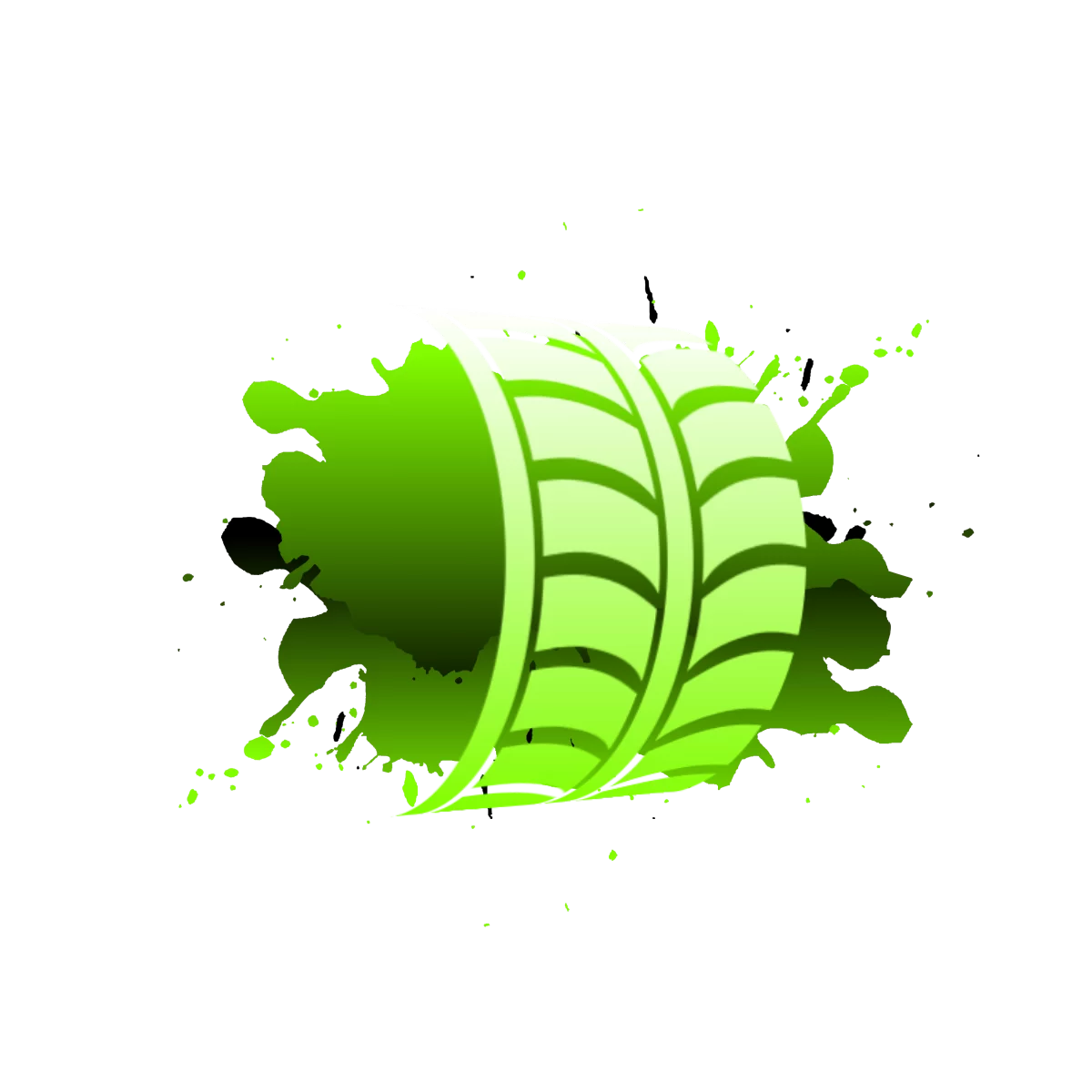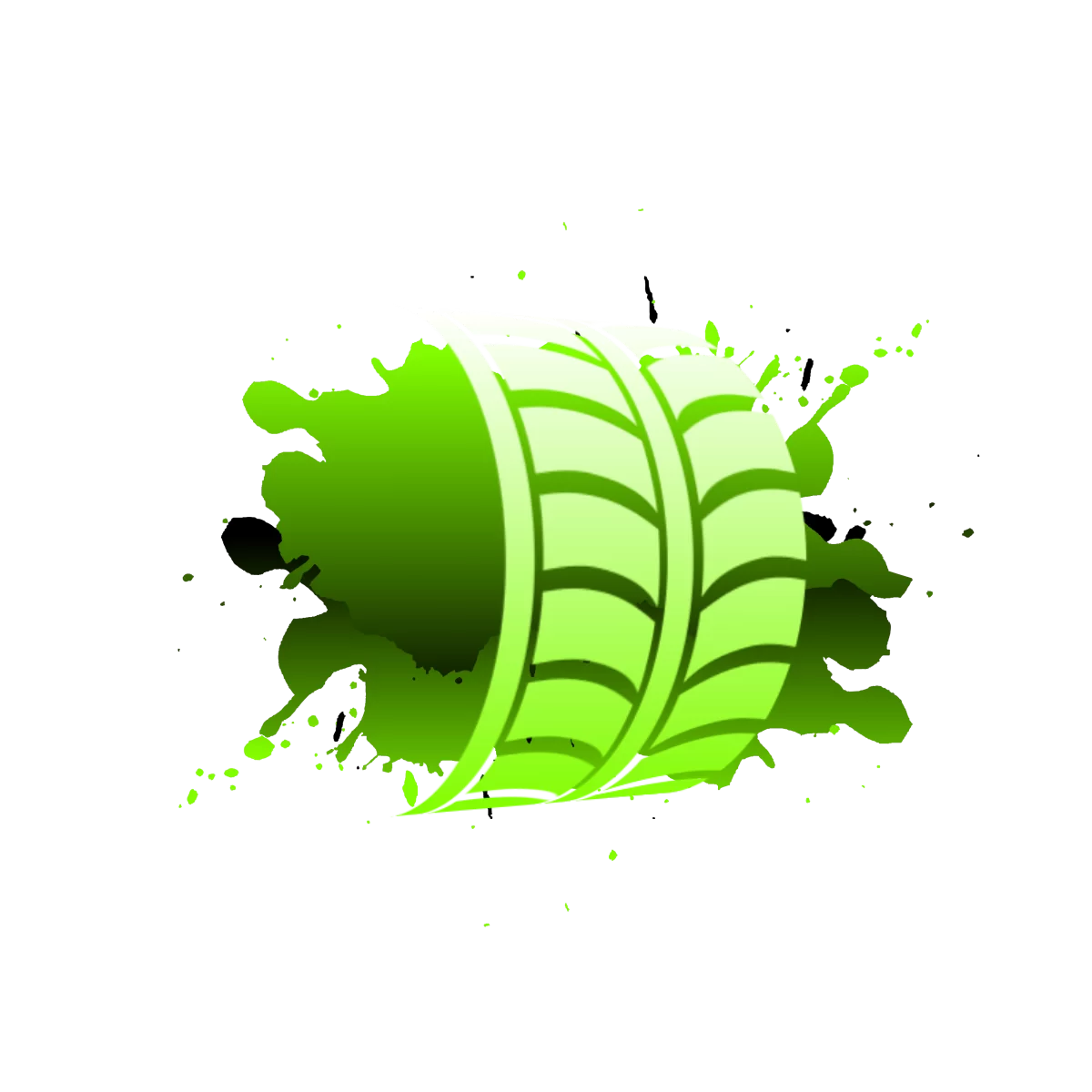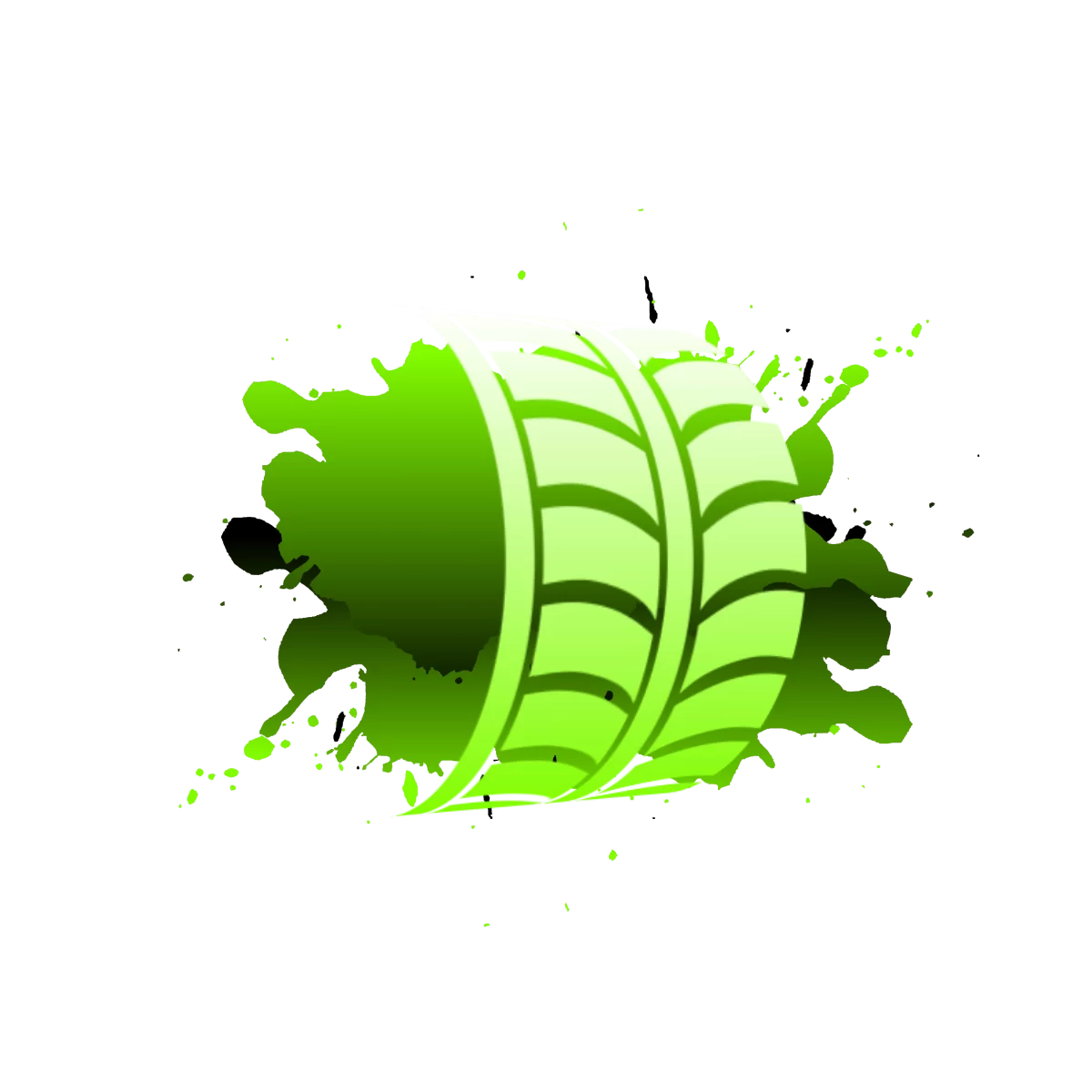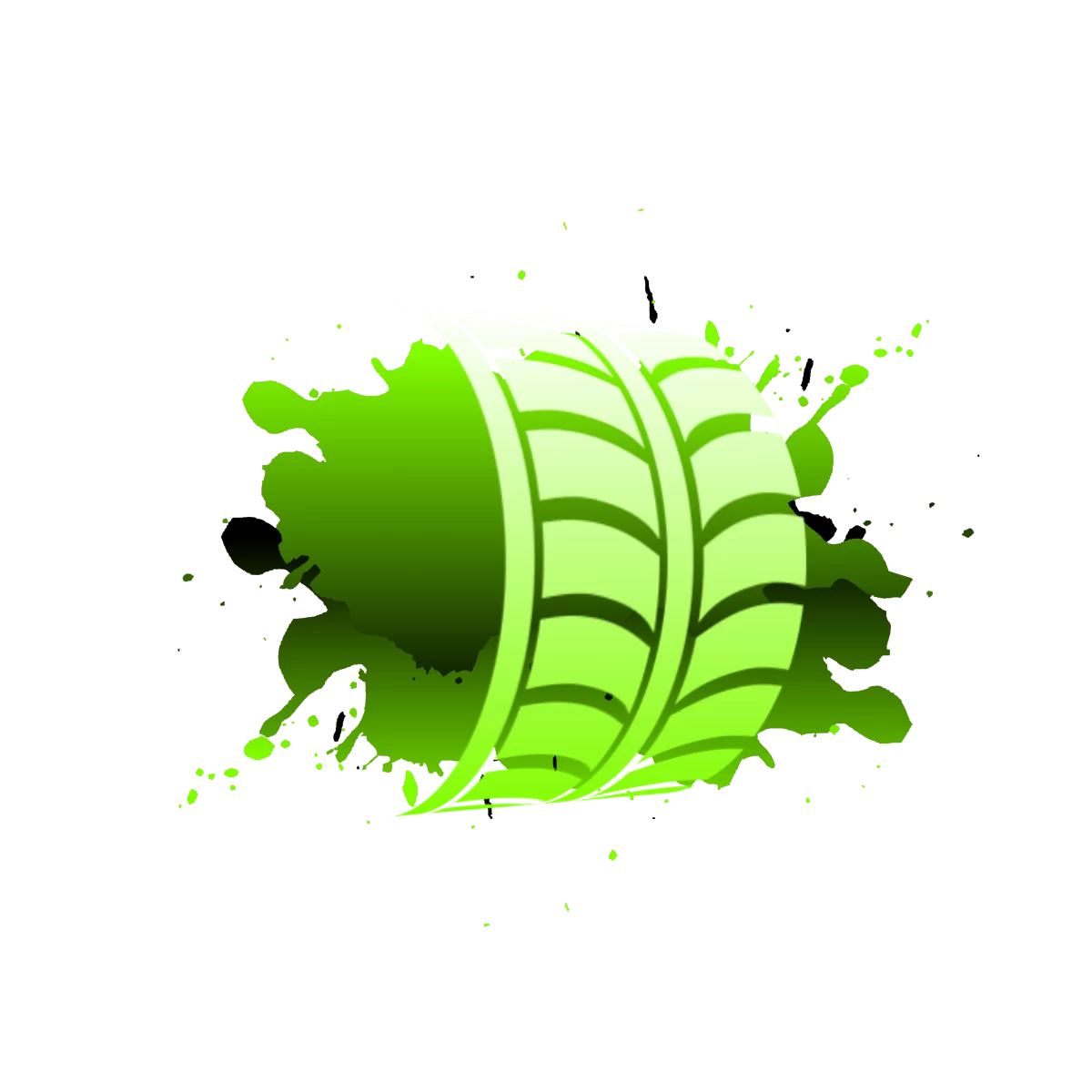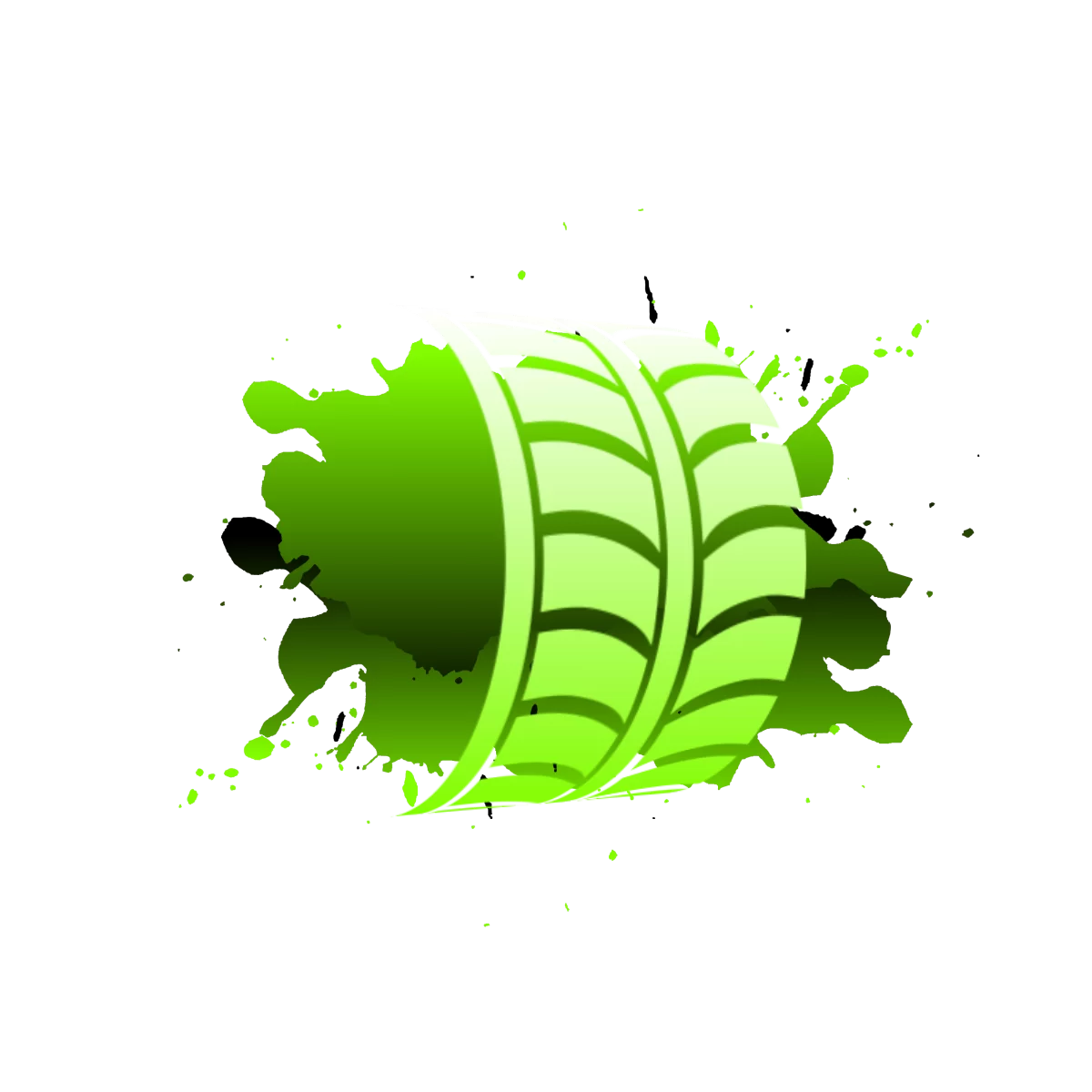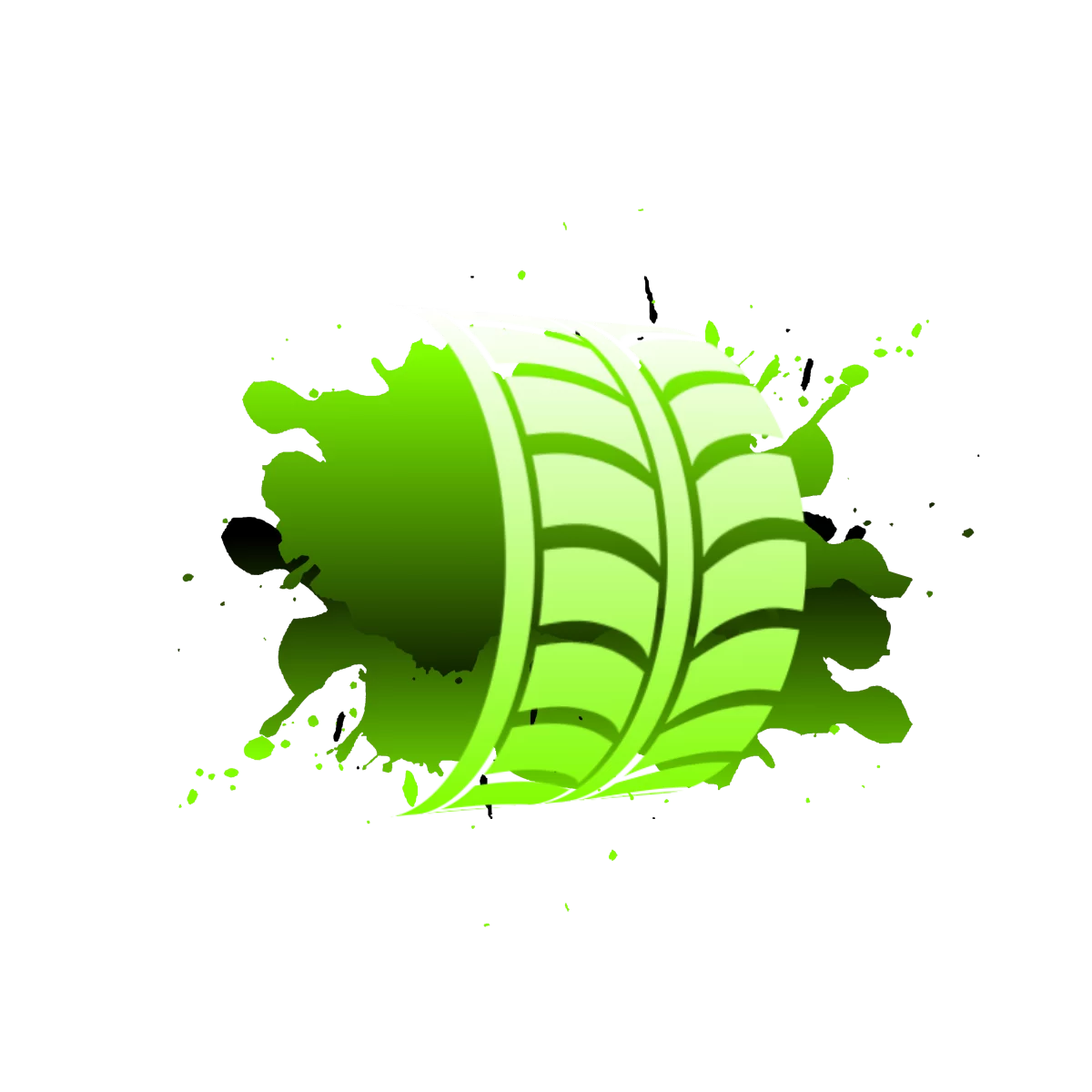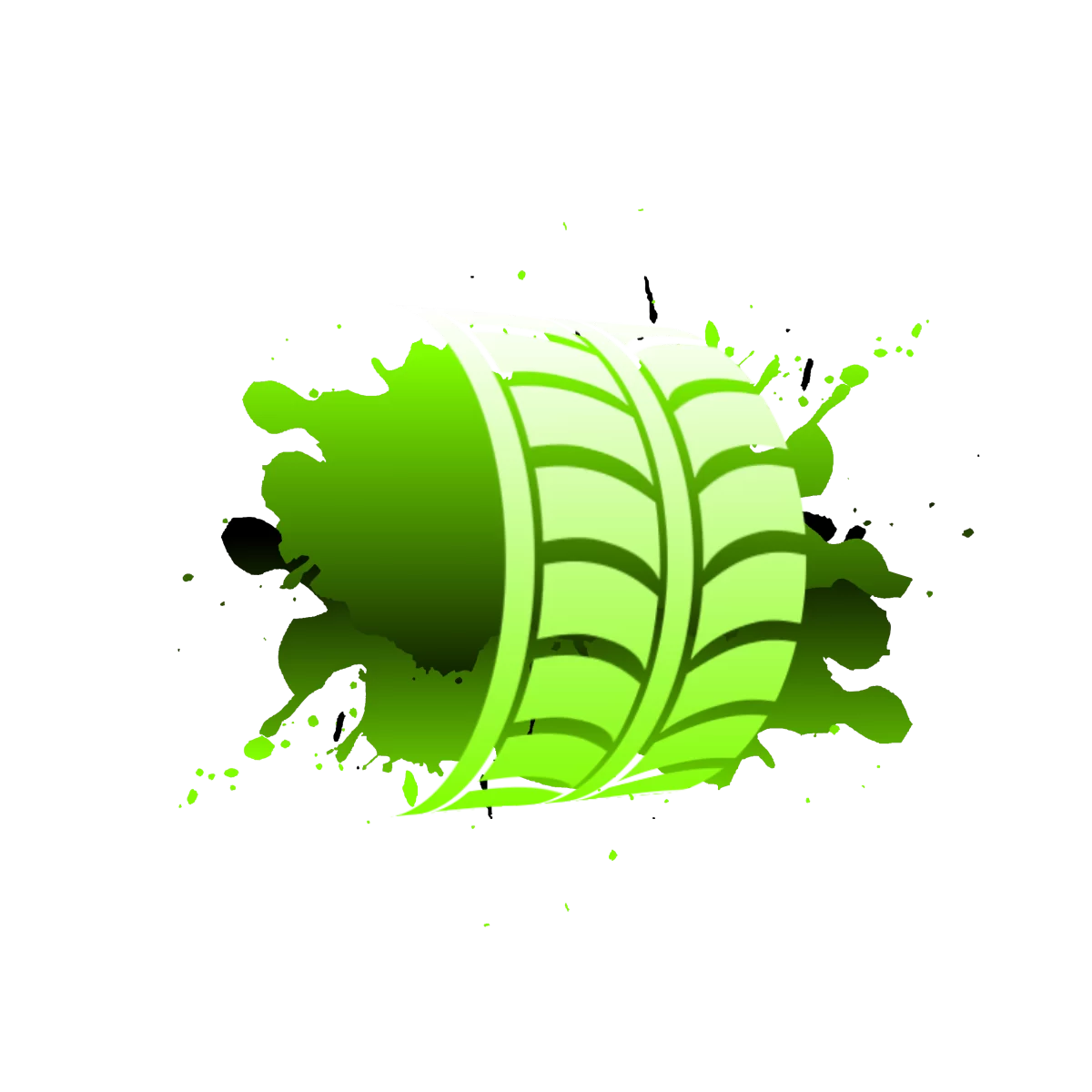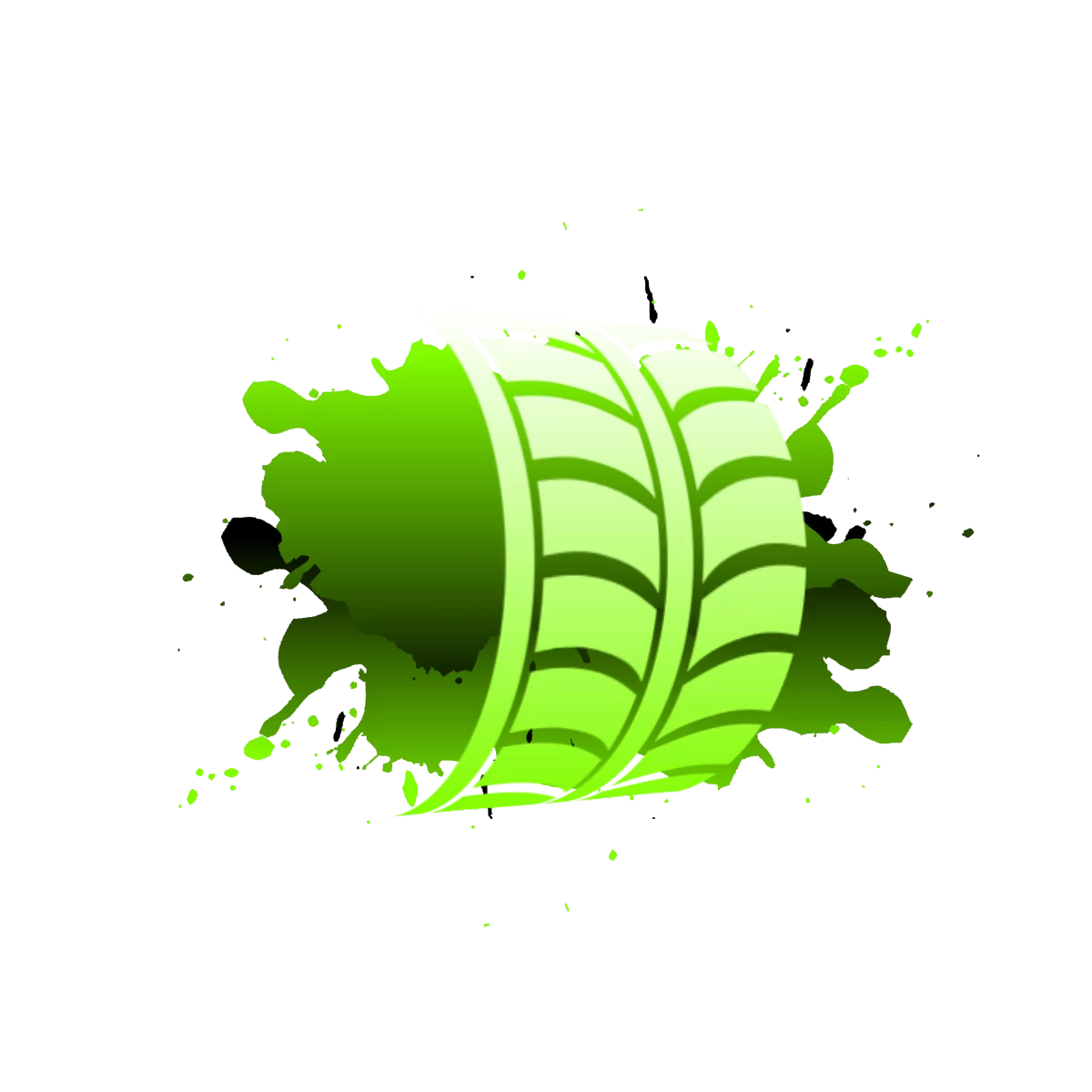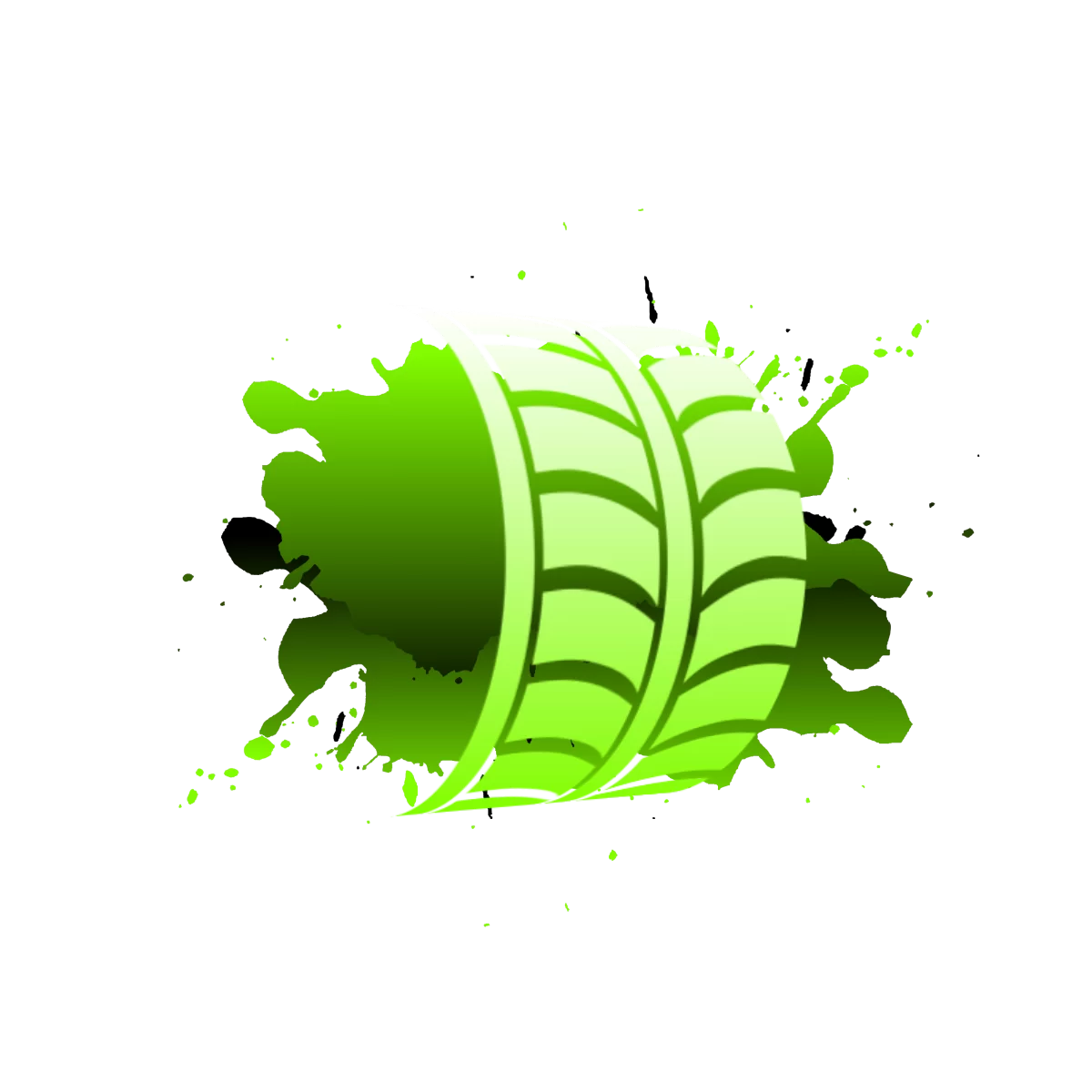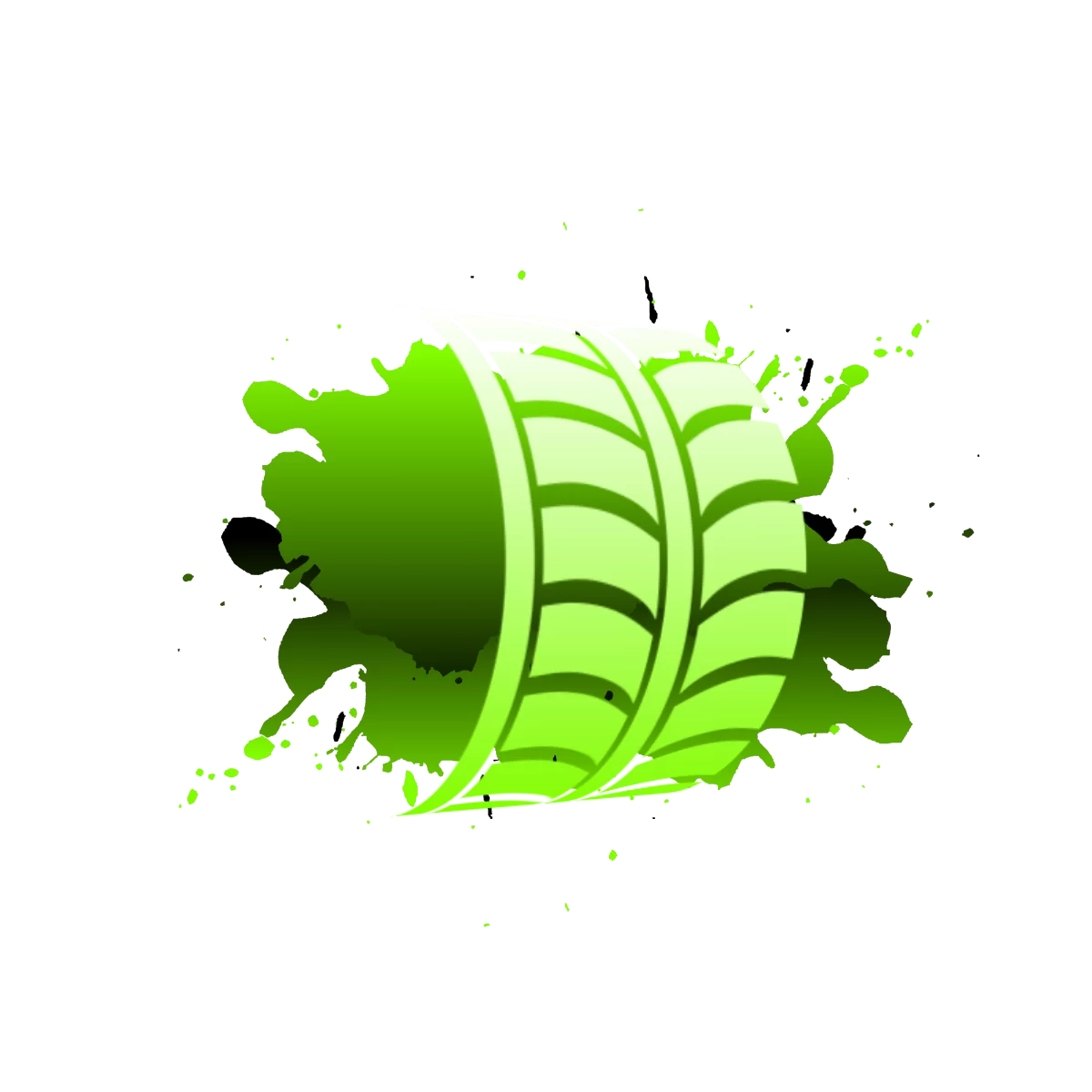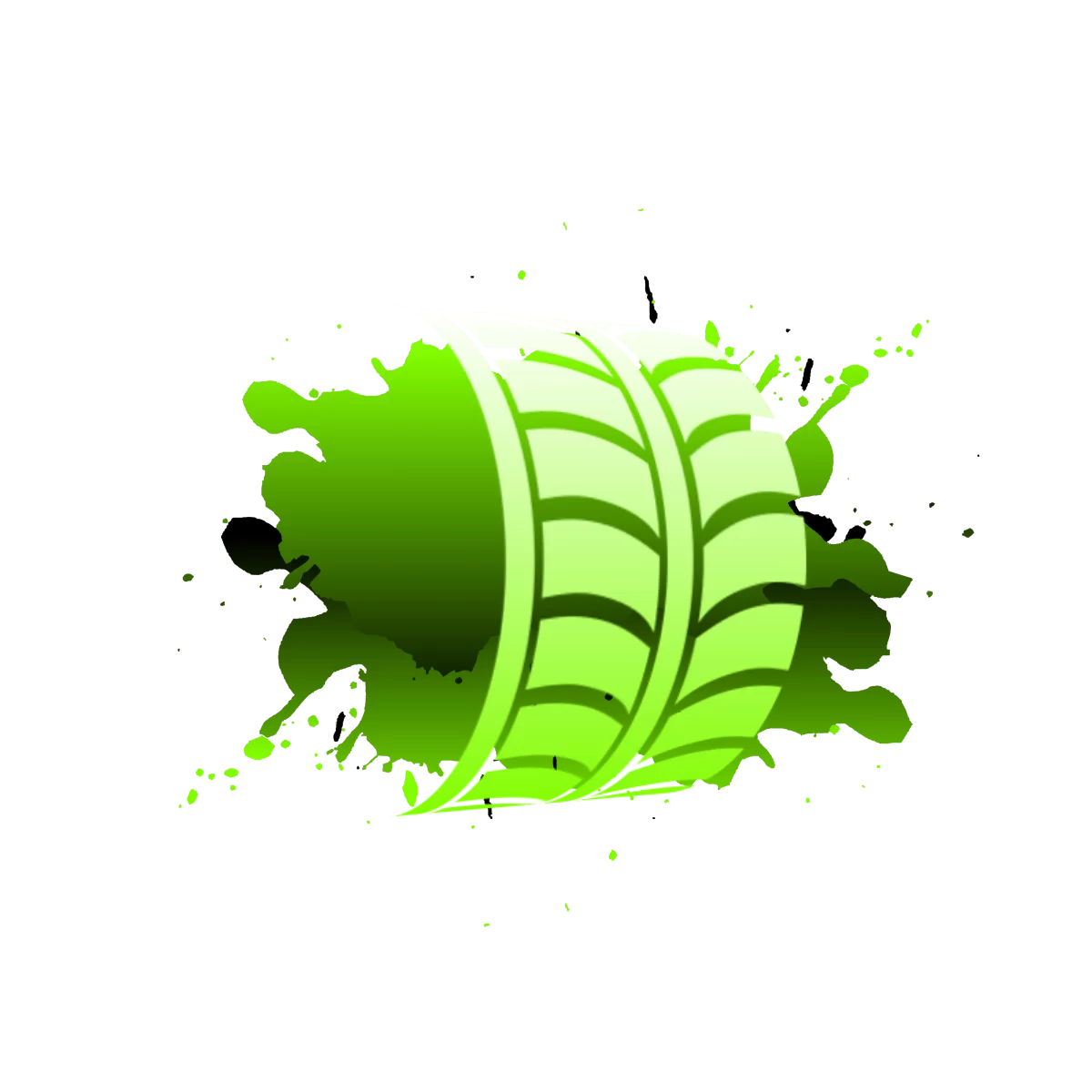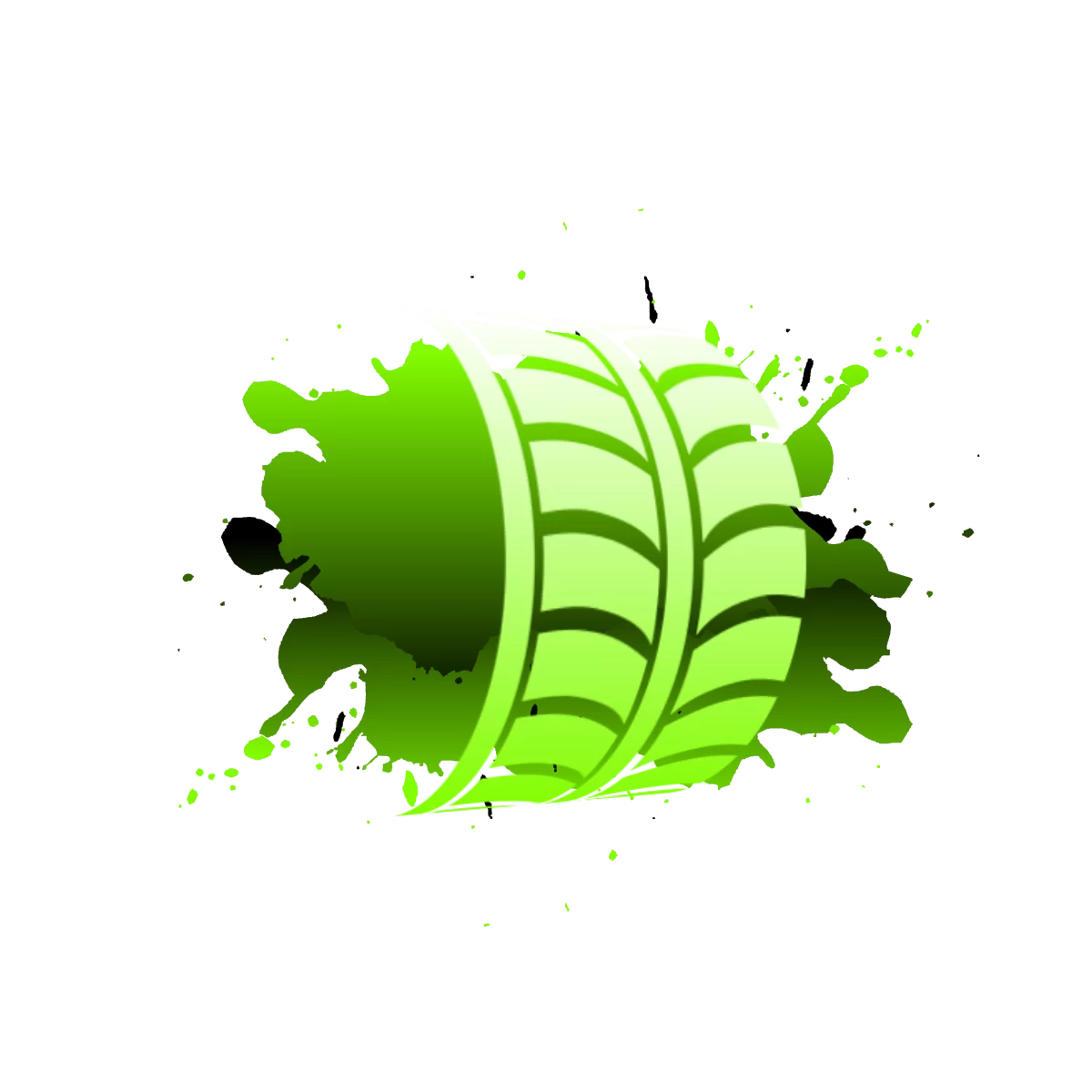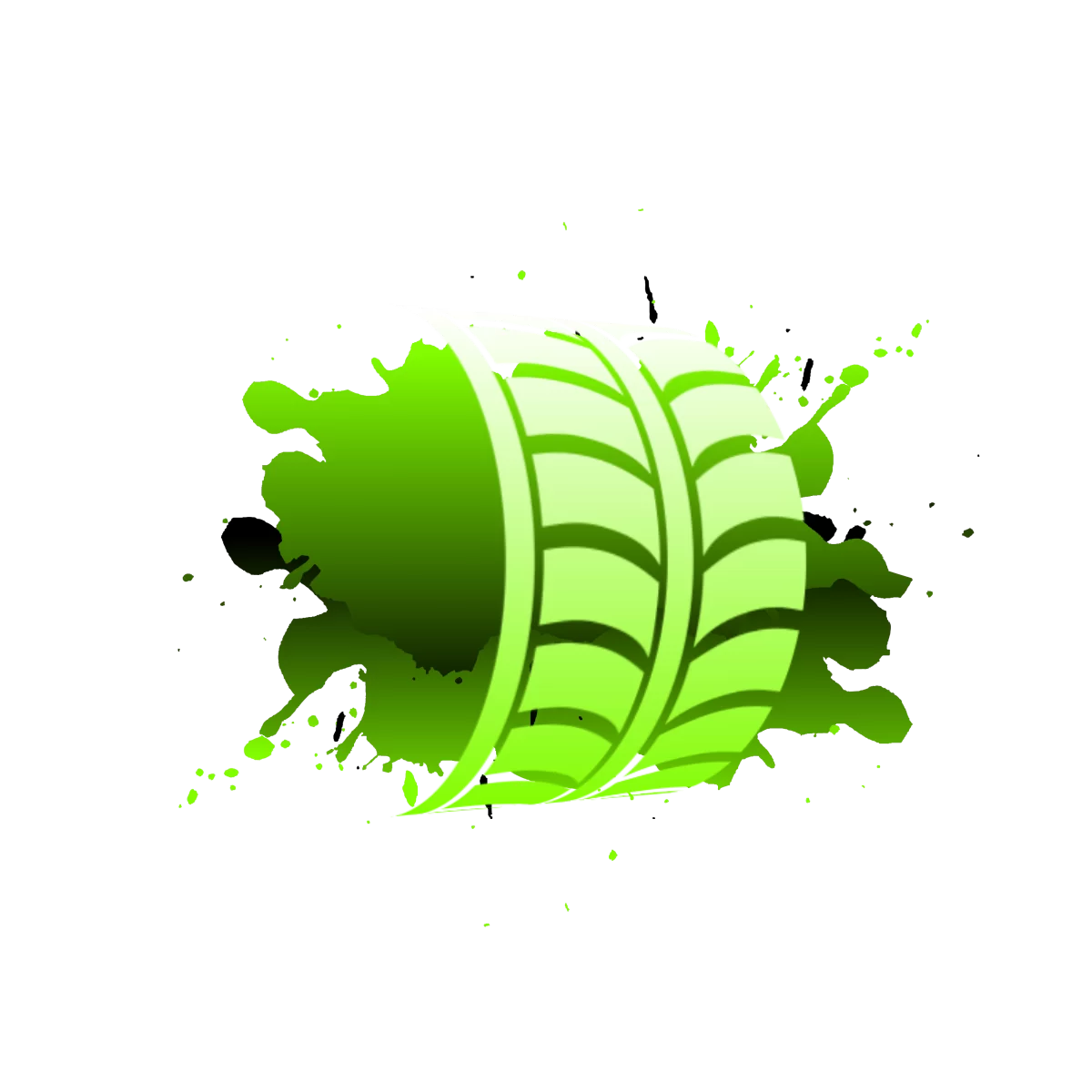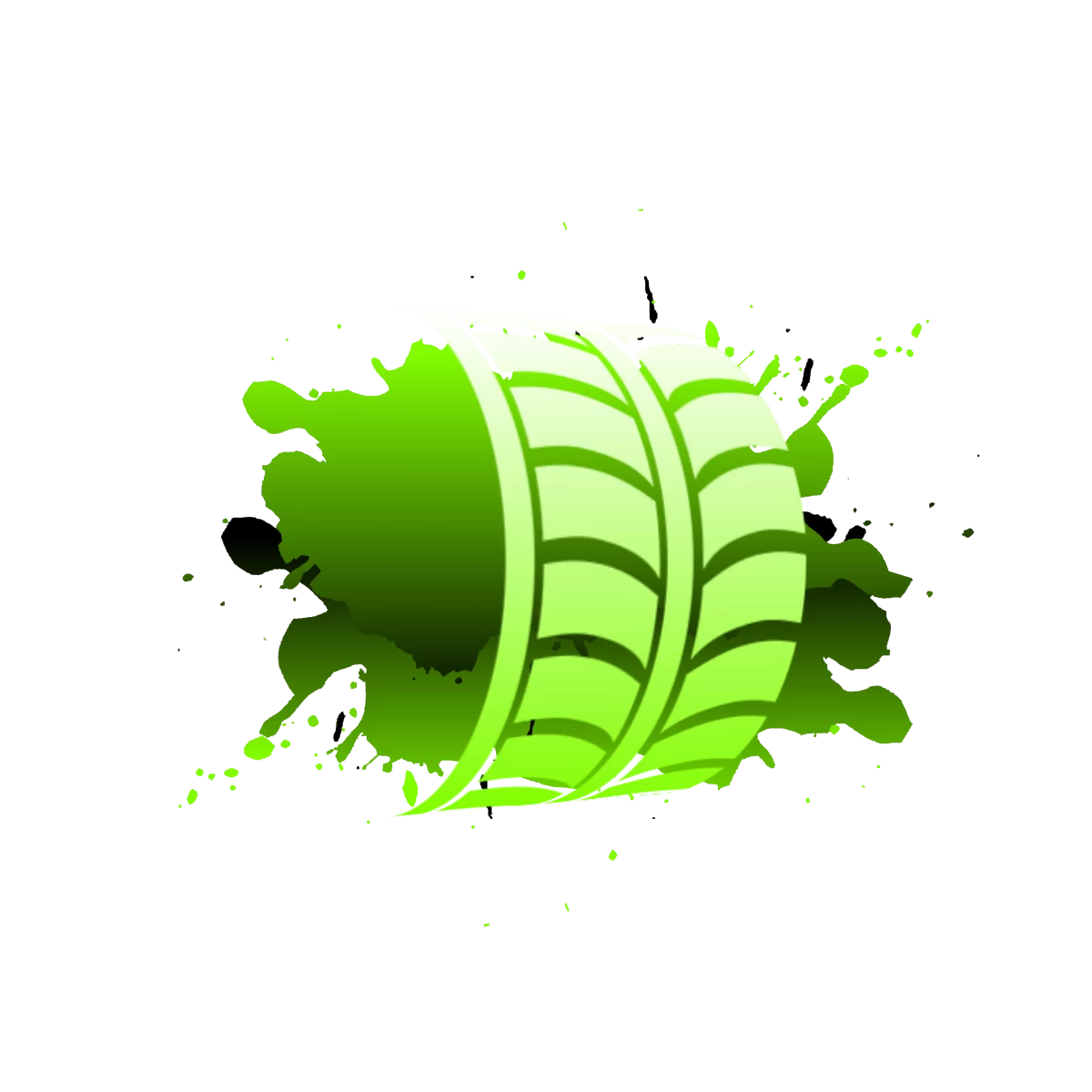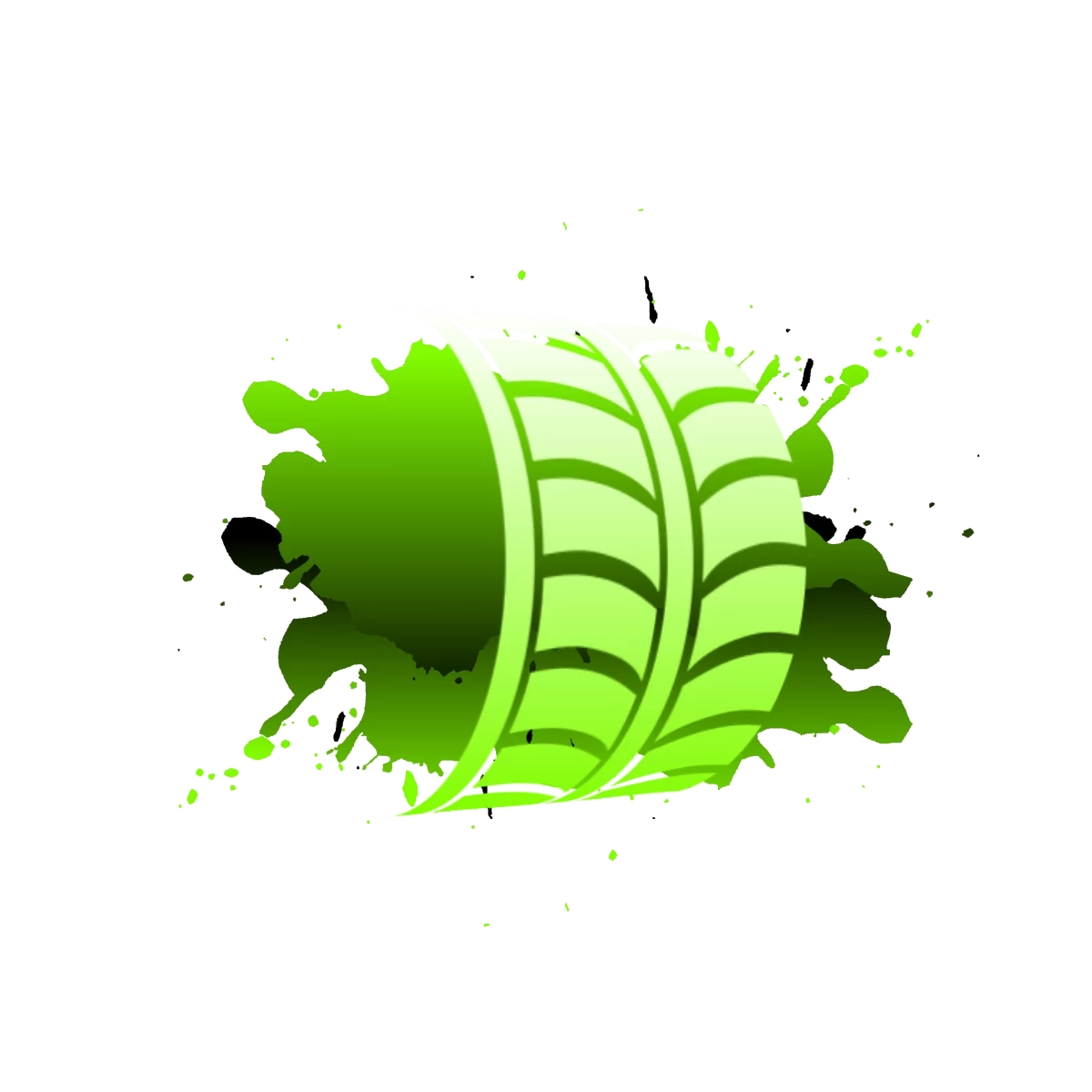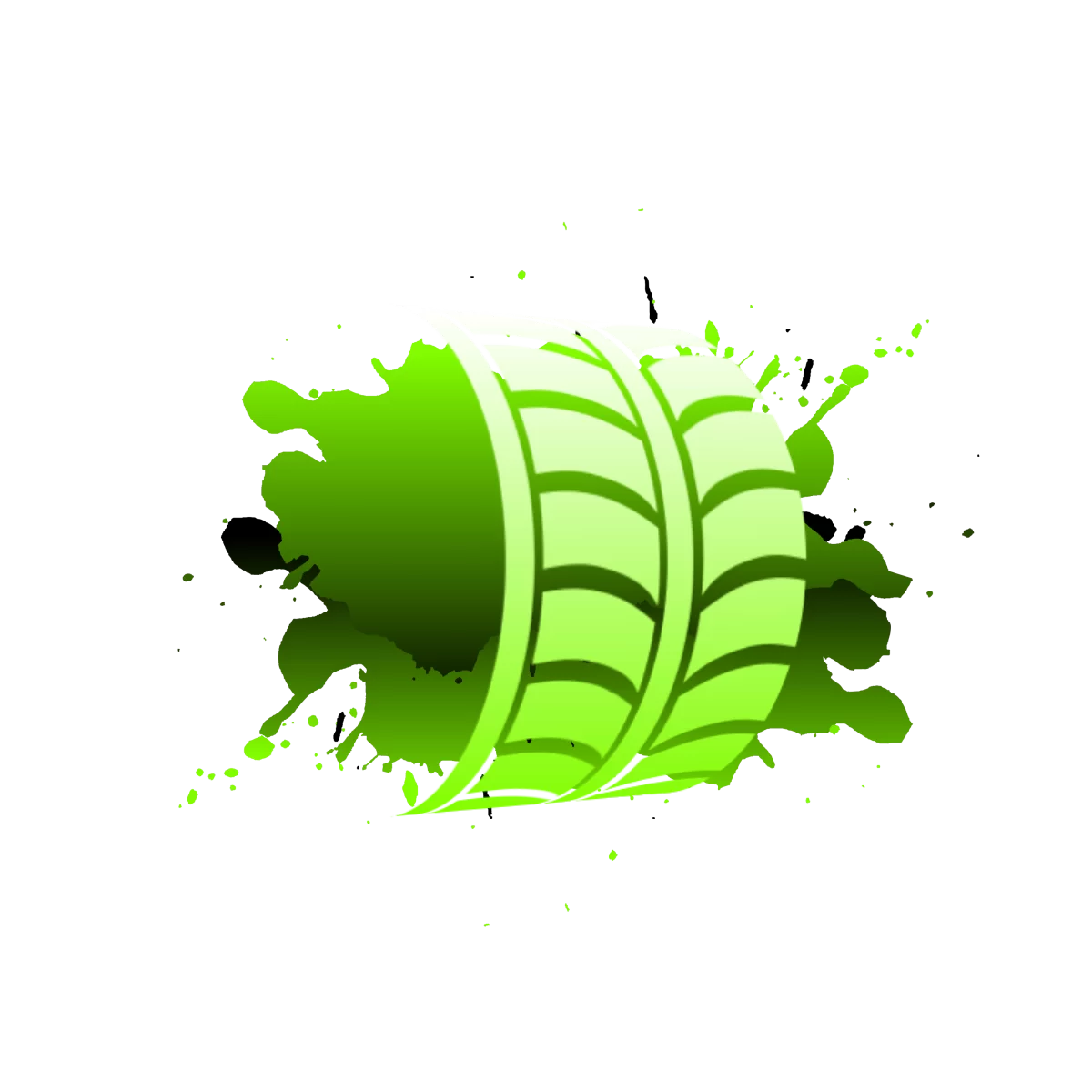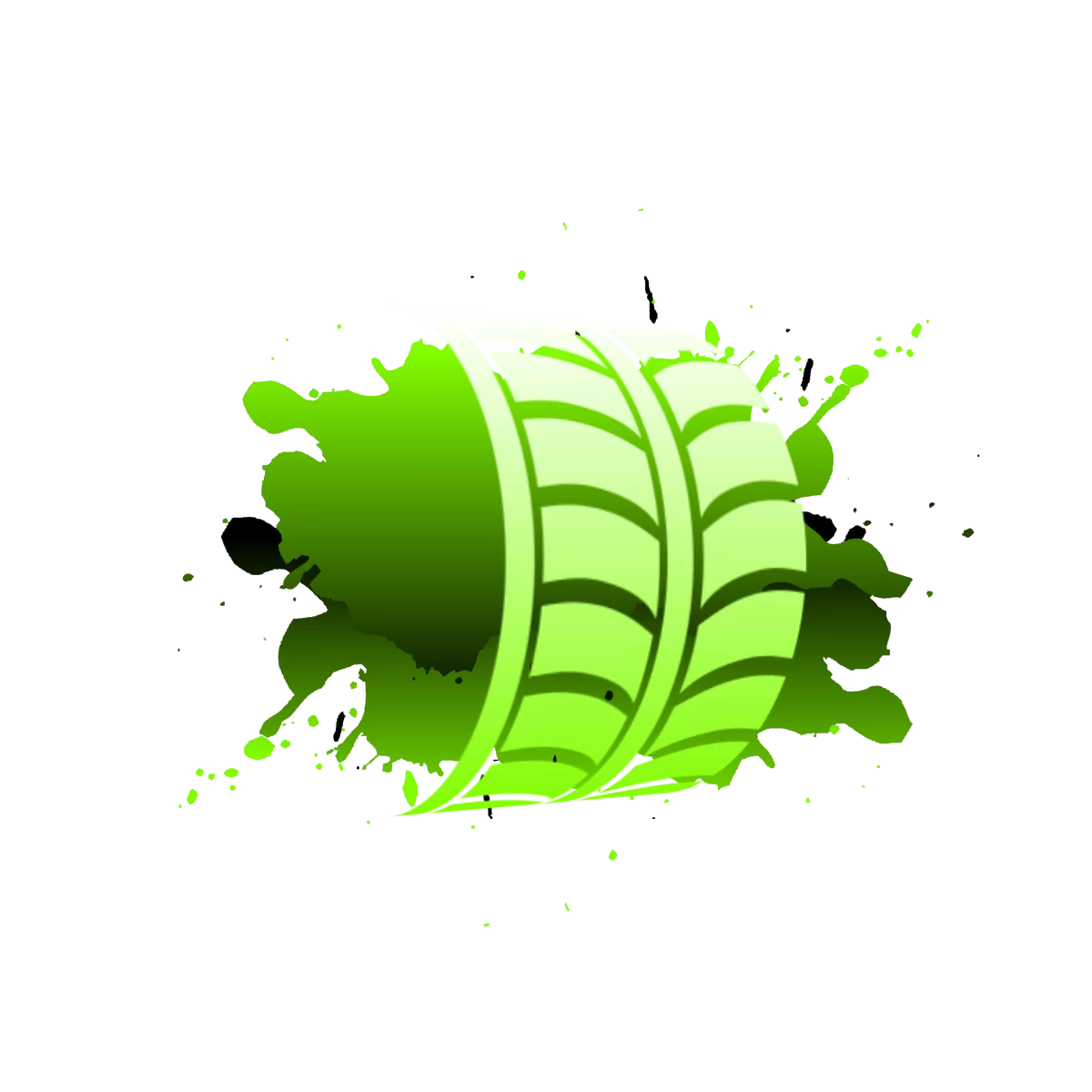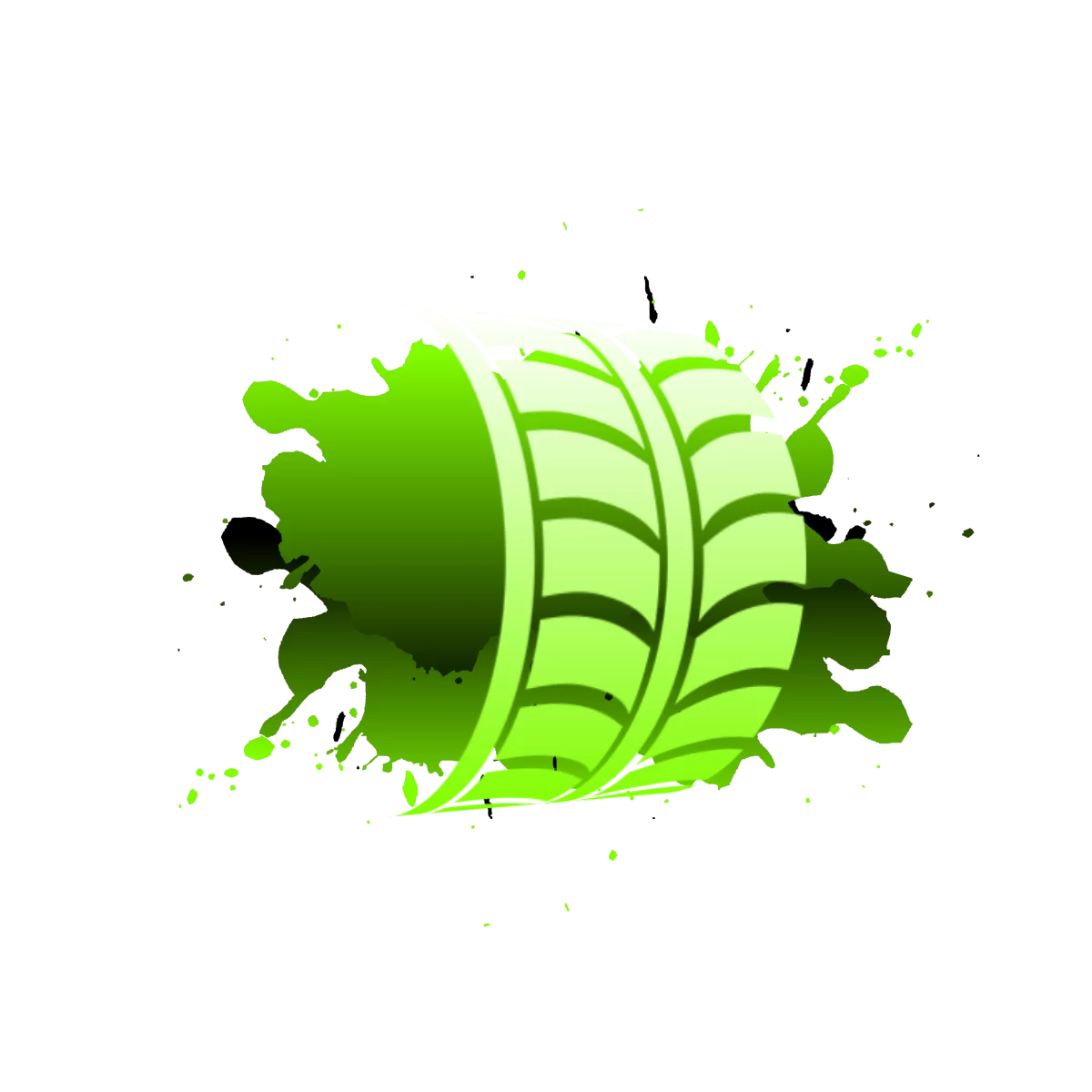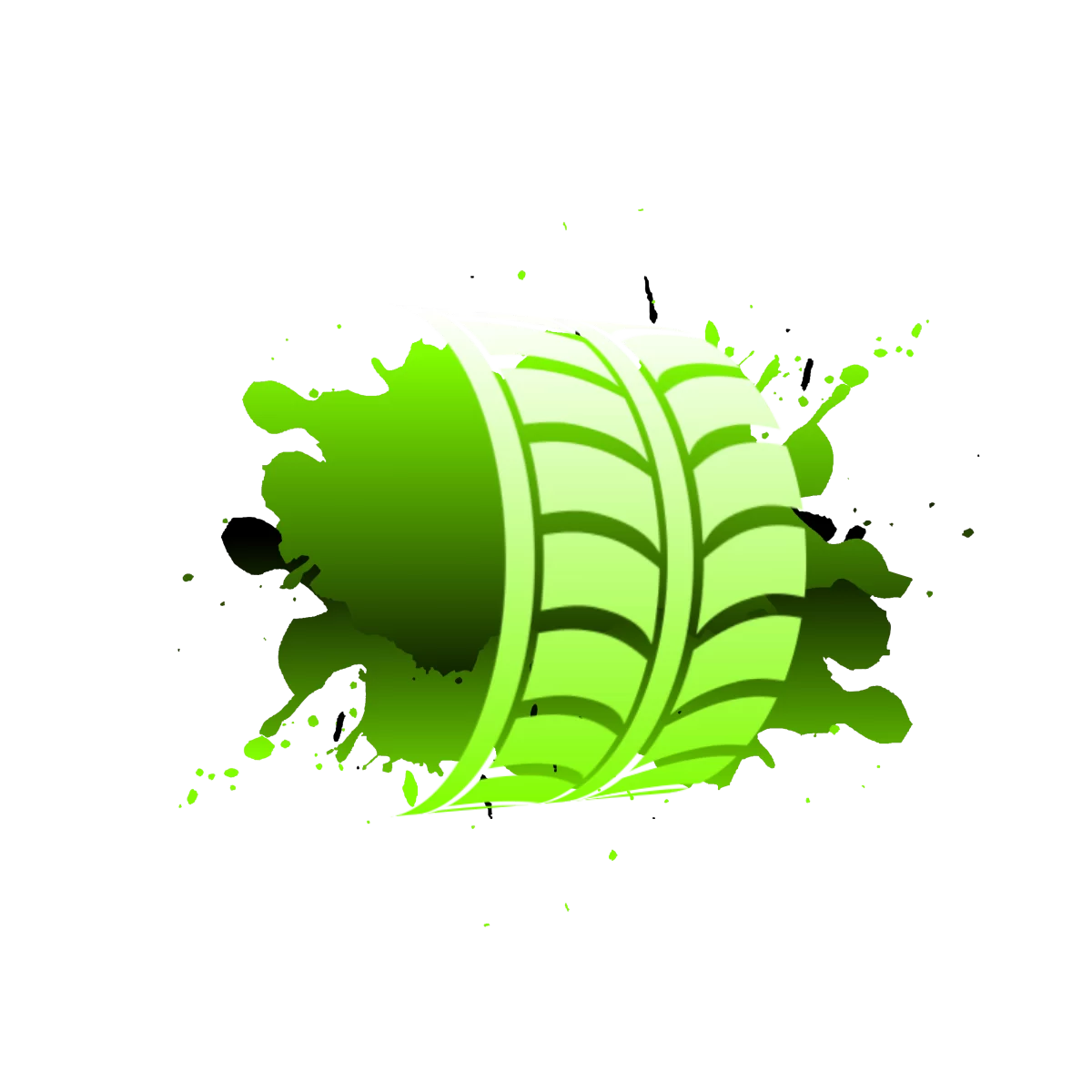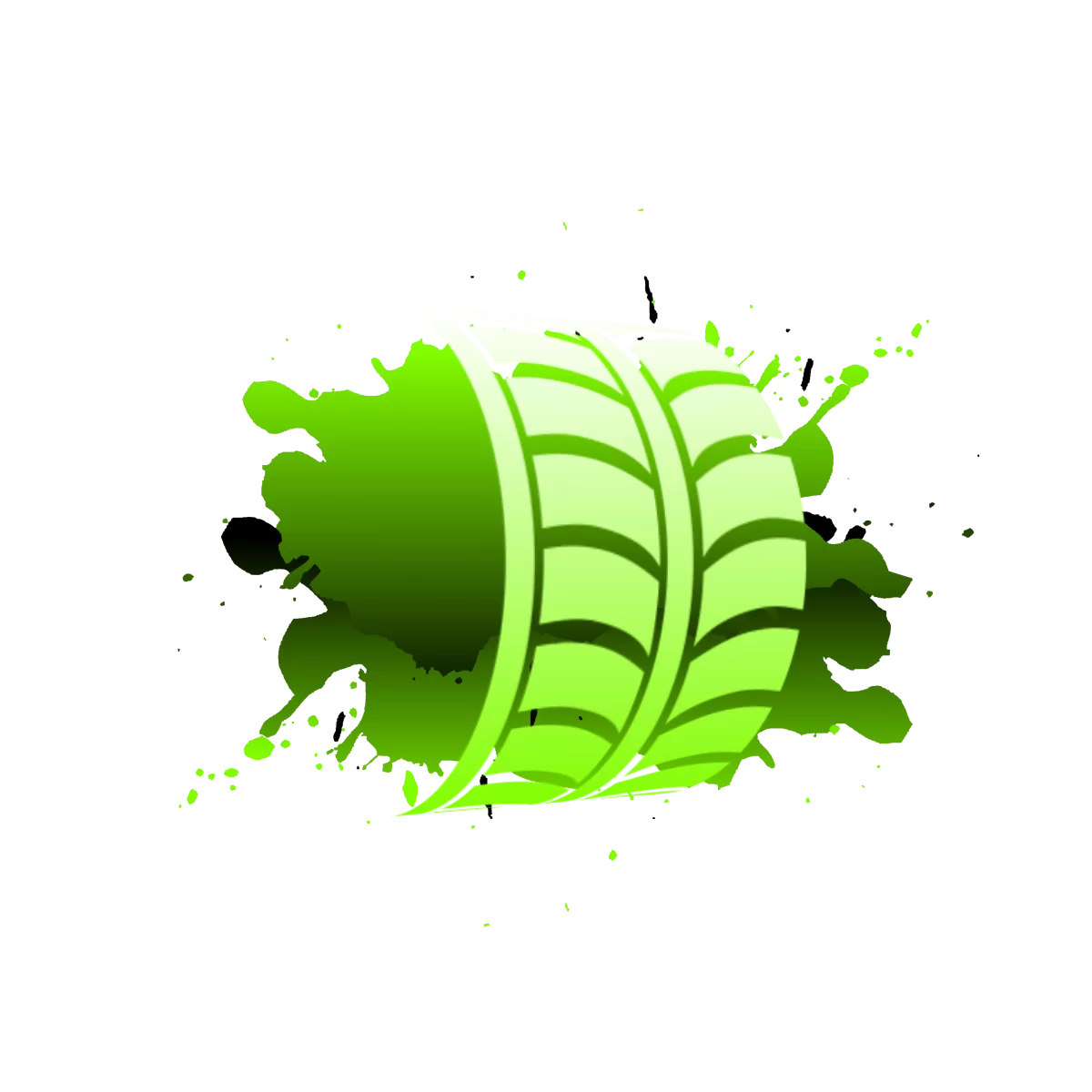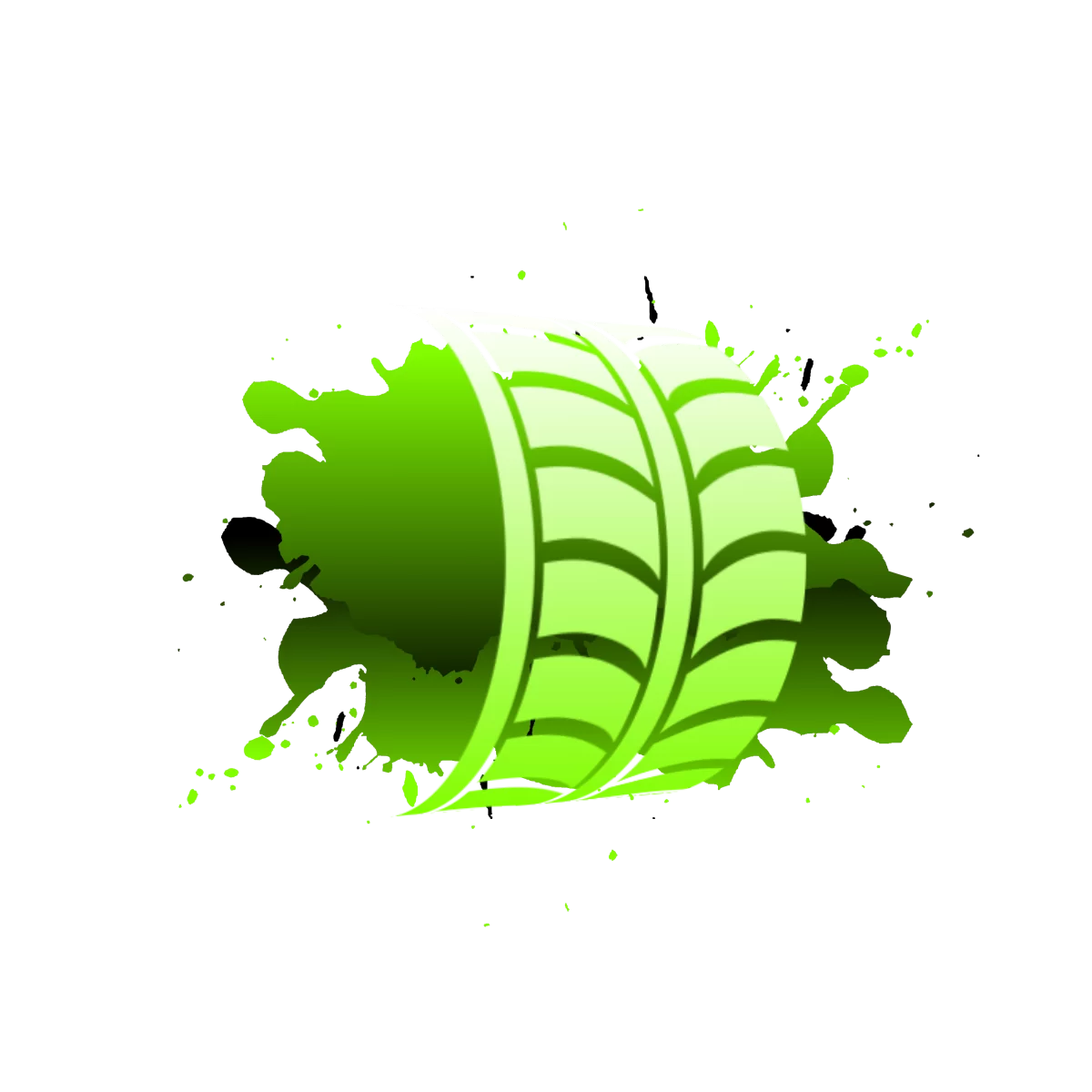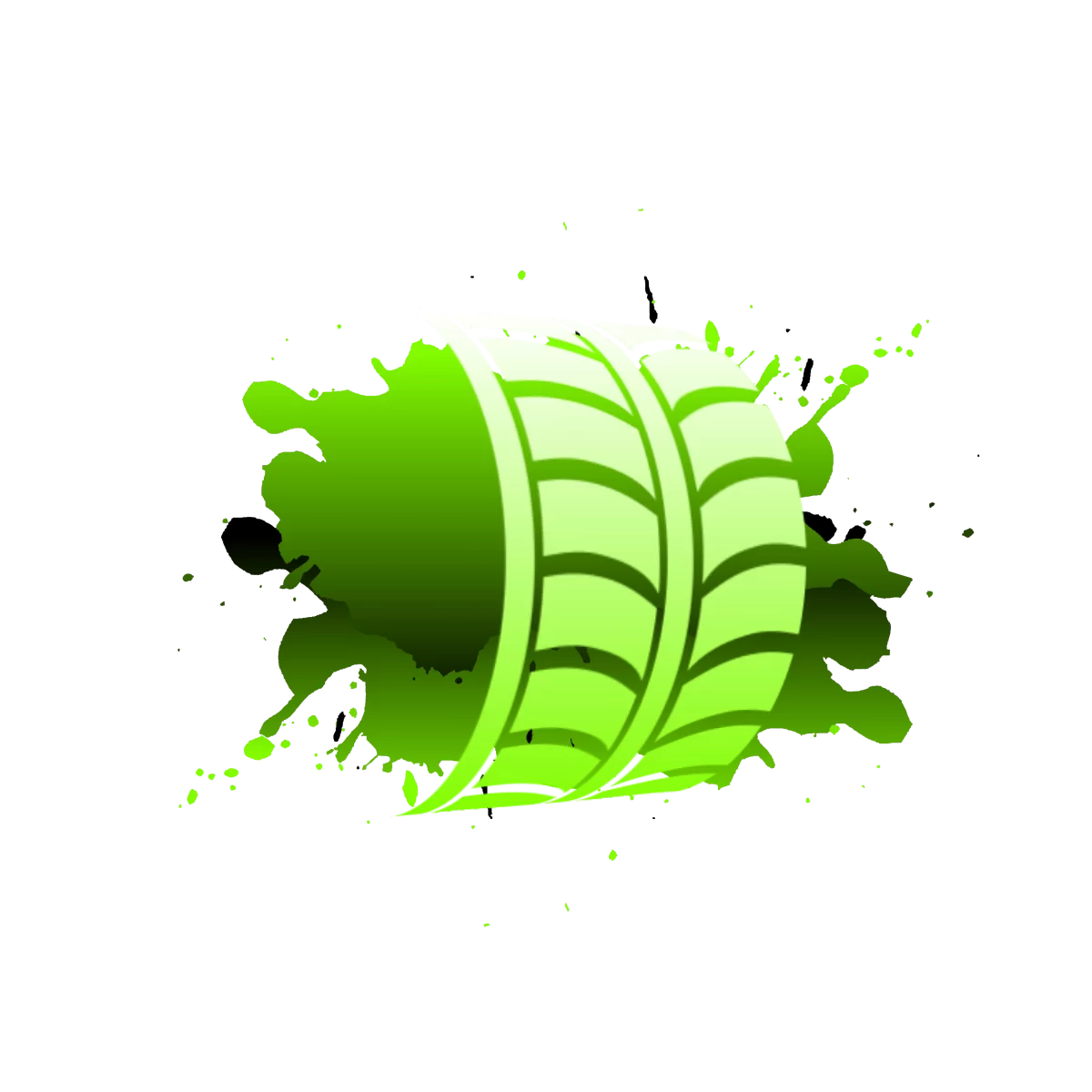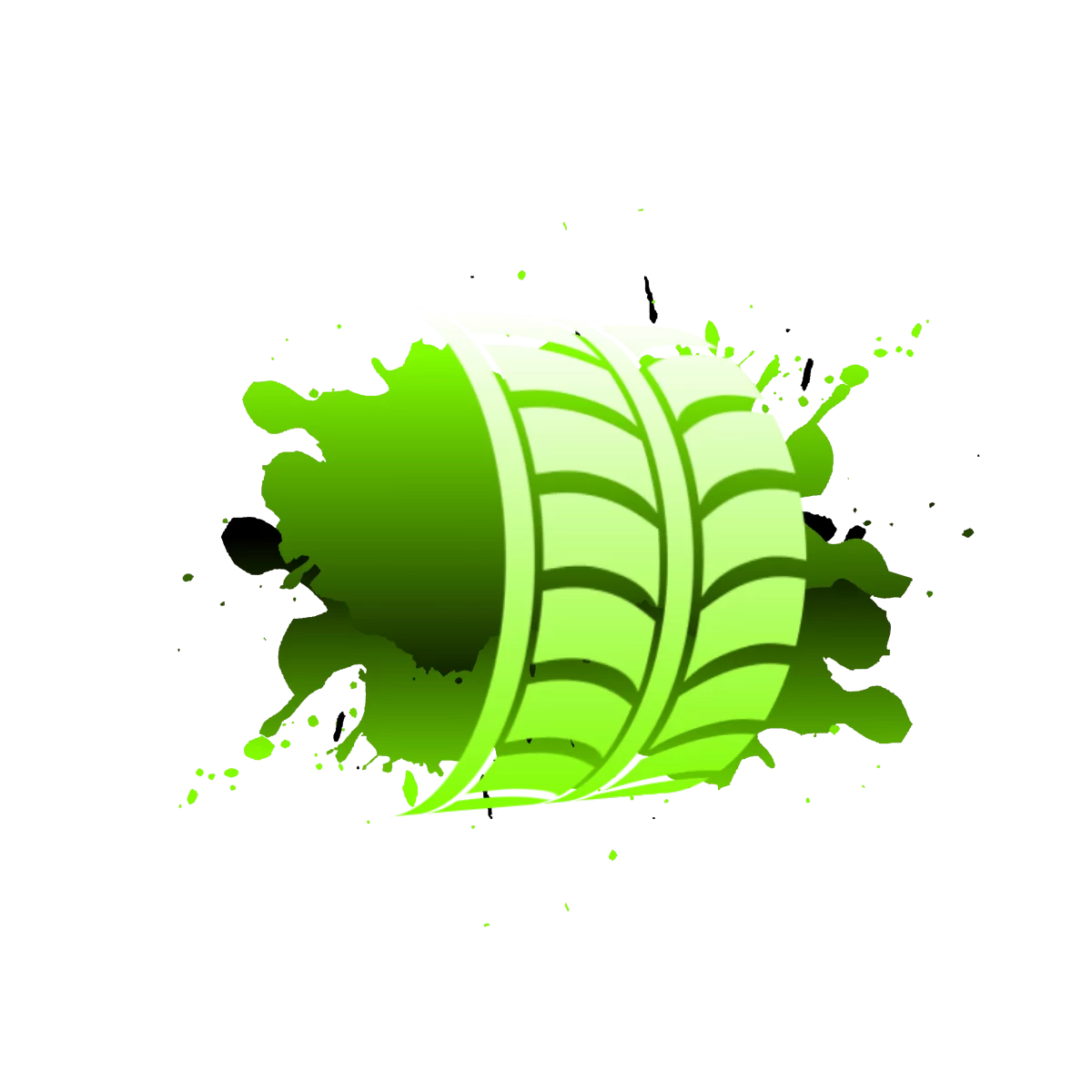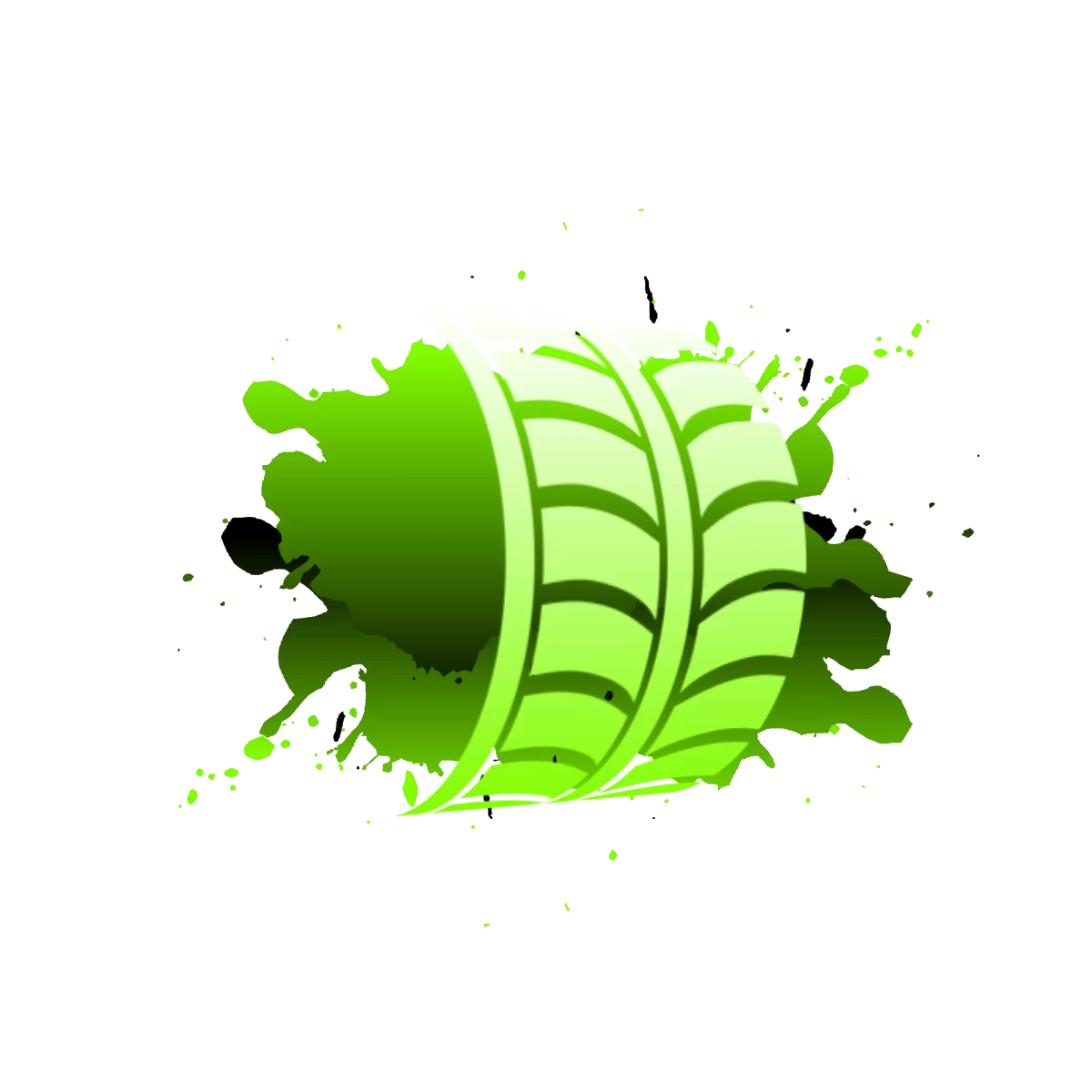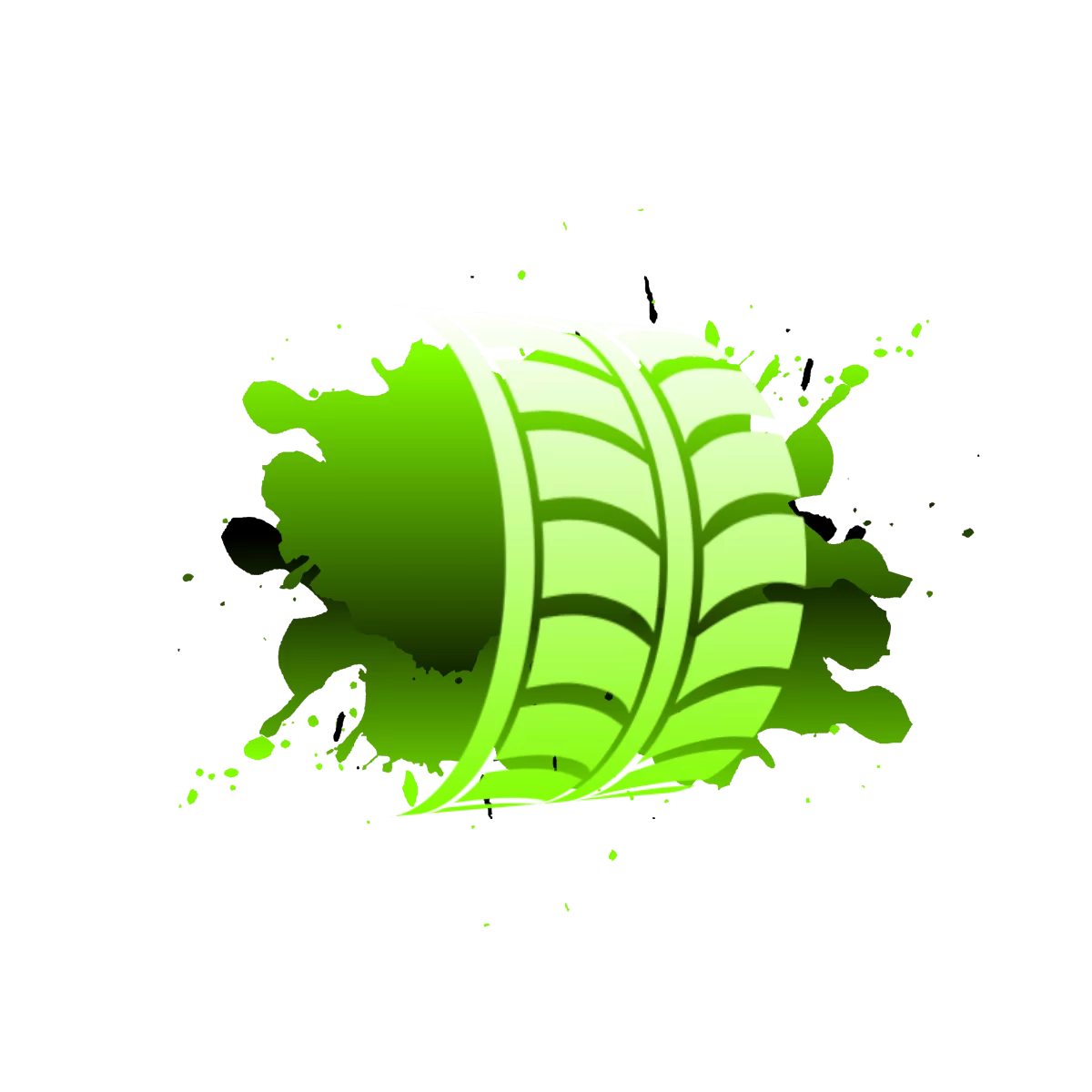 1
TOWING
& RECOVERY
Being stranded on the roadside is an unsettling place to be. Whether your car broke down or you have been in an accident, you need assistance quickly, especially to avoid secondary accidents. Pantusa Towing of Atlanta, Ga is standing by to help with your towing needs...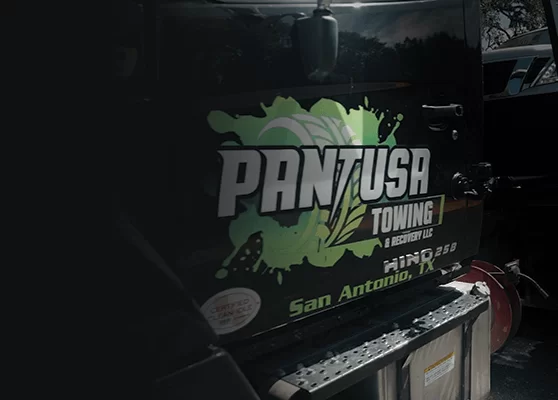 2
HEAVY DUTY
TOWING
Not all tow services can handle heavy equipment. At Pantusa Towing of Atlanta, GA, we have the manpower and the horsepower to handle your towing needs. Our team understands heavy equipment, so we are never intimidated by big jobs. Outfitted with the best equipment, we are ready to help transport your broken-down rig wherever needed...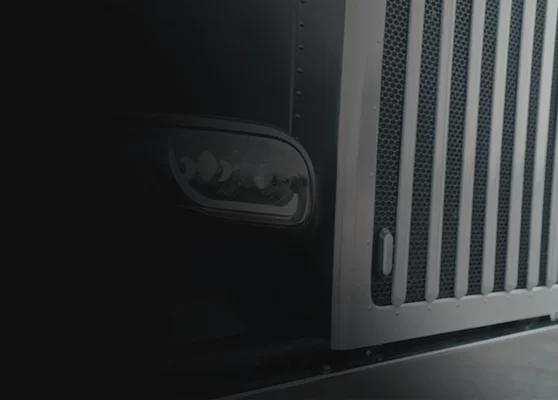 3
EQUIPMENT
TRANSPORT
A trustworthy tow service is vital when you need equipment transport. You should never have to worry that your vehicle may not make it from point a to point b safely. With over 45 years of experience, Pantusa Towing of Atlanta, GA has a proven track record for being reliable. When your vehicle is entrusted to our company, we will carefully deliver your vehicle, so it arrives in original condition with no damage or wear and tear...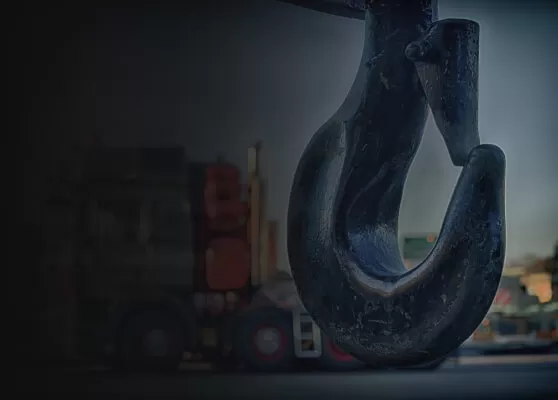 4
TRUCKING
& HAULING
We are ready to do the heavy lifting. Pantusa Towing of Atlanta, GA provides reliable trucking and hauling service. Regardless of the size of the load, we have the equipment and expertise needed. Whether hauling construction materials or equipment or transporting recycling, our service is available for commercial or residential clients in Atlanta, Kennesaw, Marietta, Roswell, and Alpharetta, GA...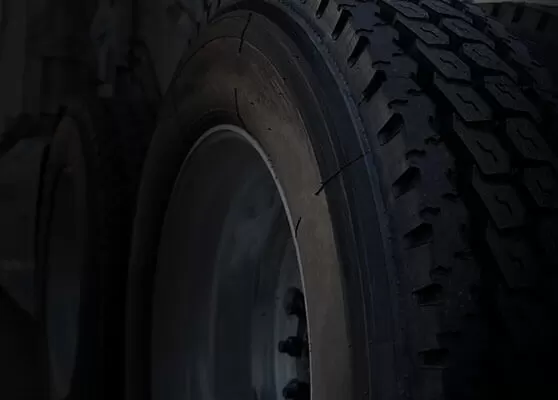 5
MUNICIPAL
TOWING
Pantusa Towing supports police and firemen on the roadside in Atlanta, Kennesaw, Marietta, Roswell, and Alpharetta. Over the years, we have worked with public servants who walk through fire and great danger for motorists. We are honored to help them by providing prompt and professional towing services. We are available 24/7 whenever police and firemen need us...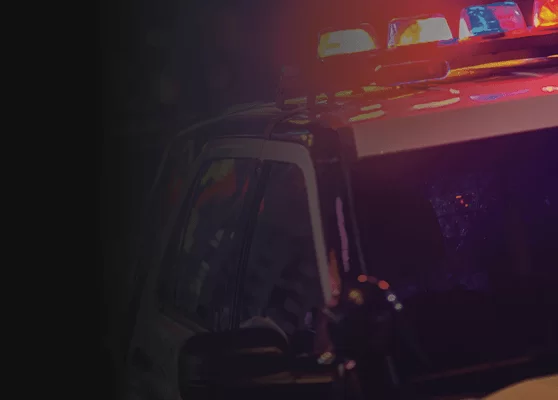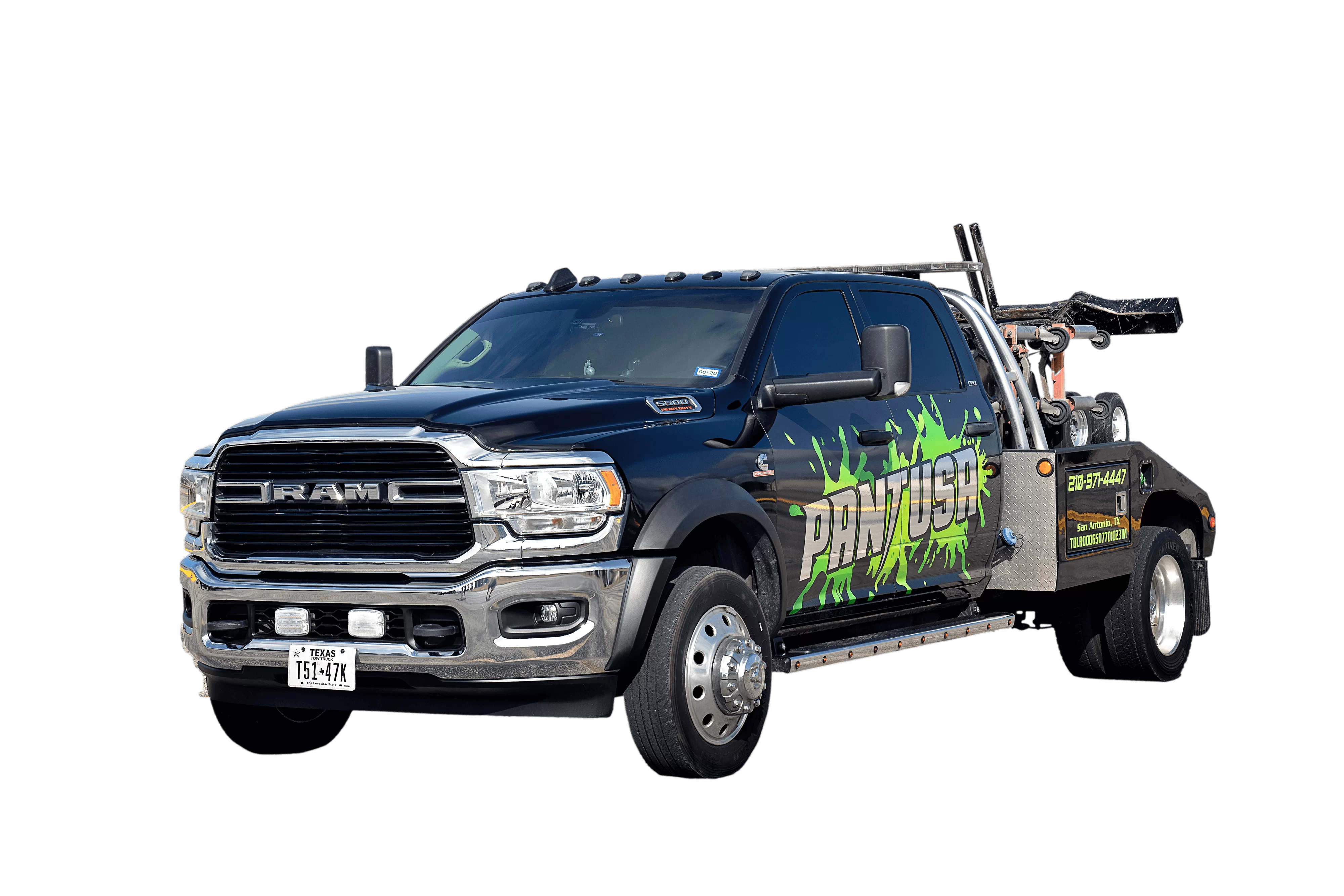 Light Duty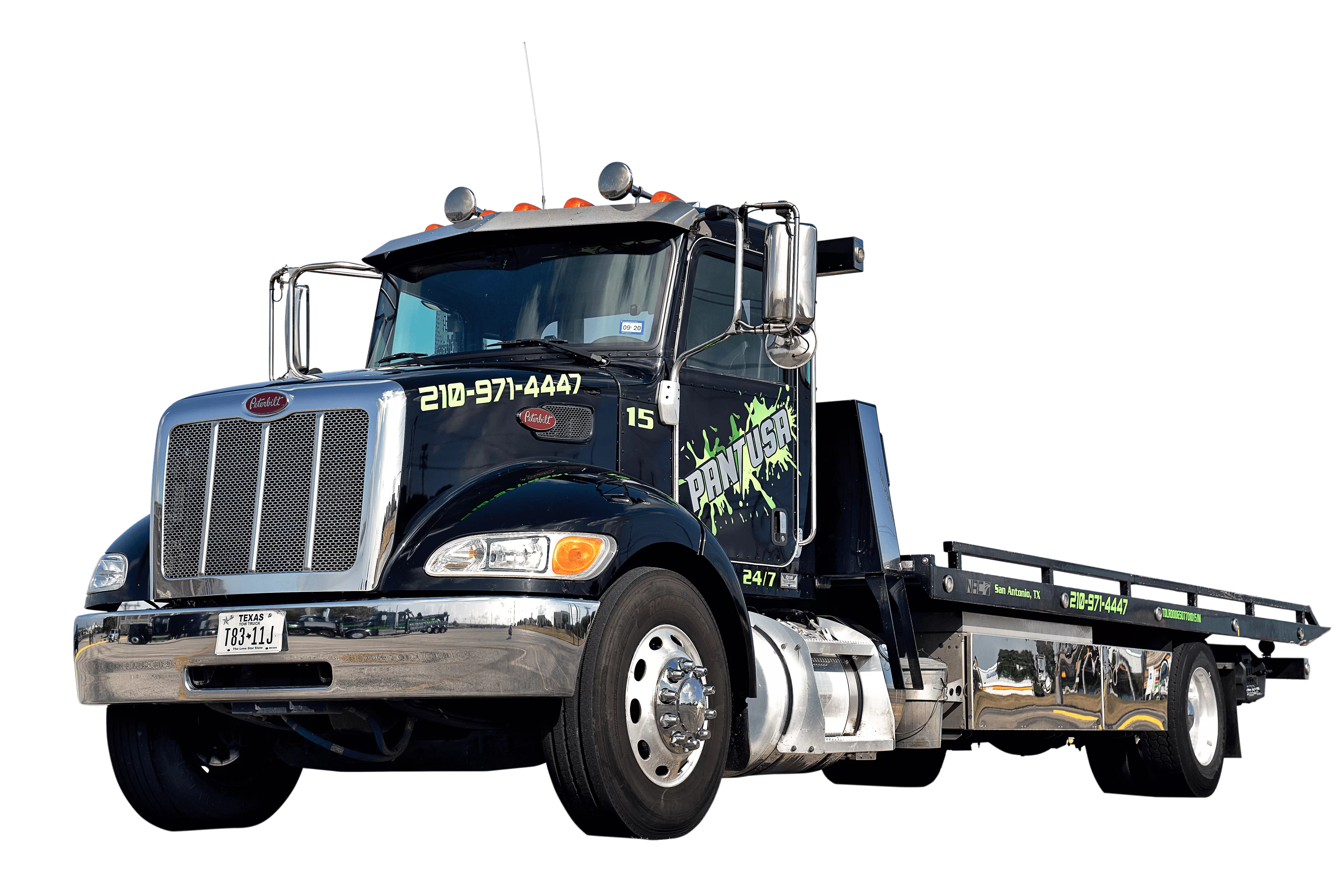 Medium Duty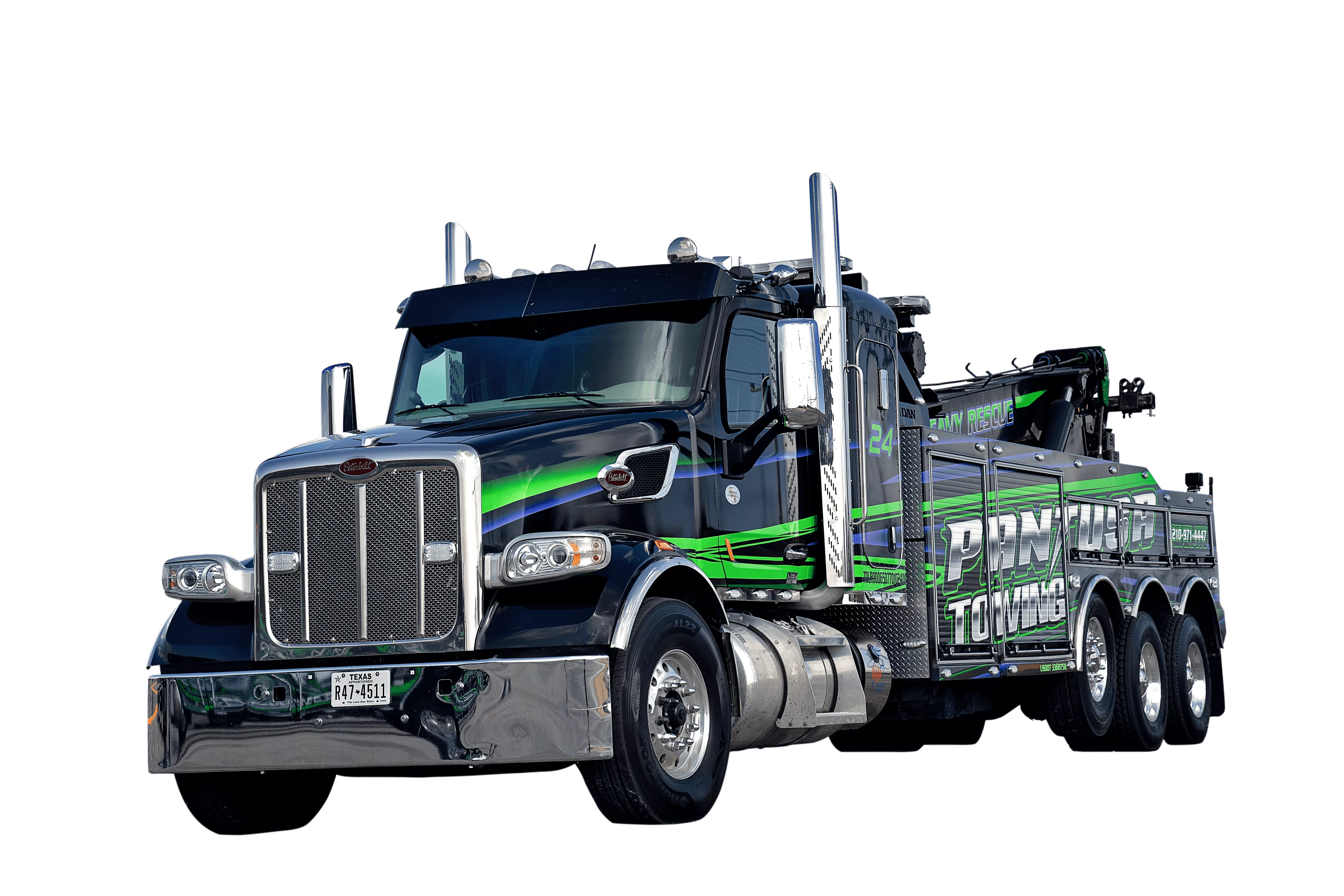 Heavy Duty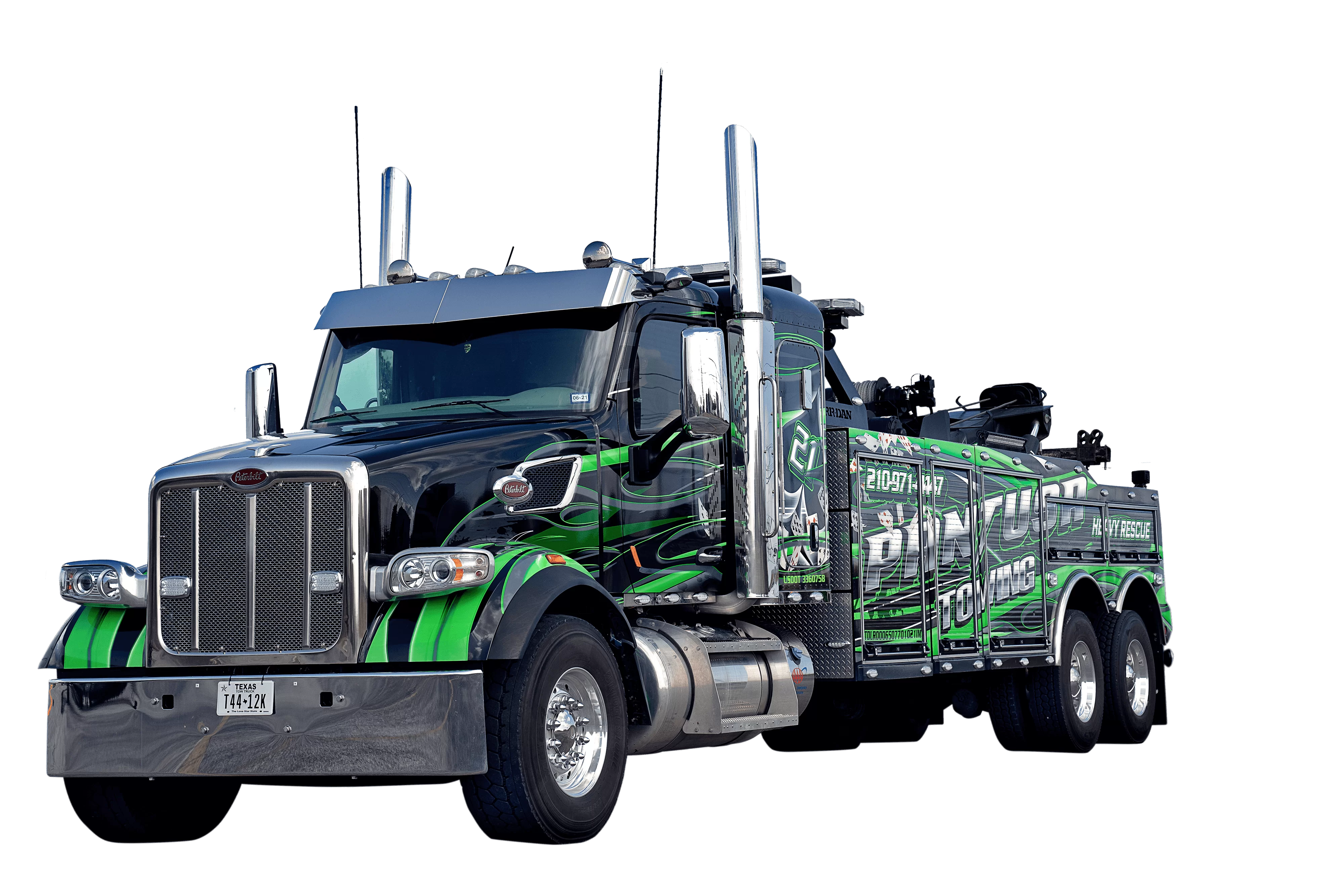 Heavy Duty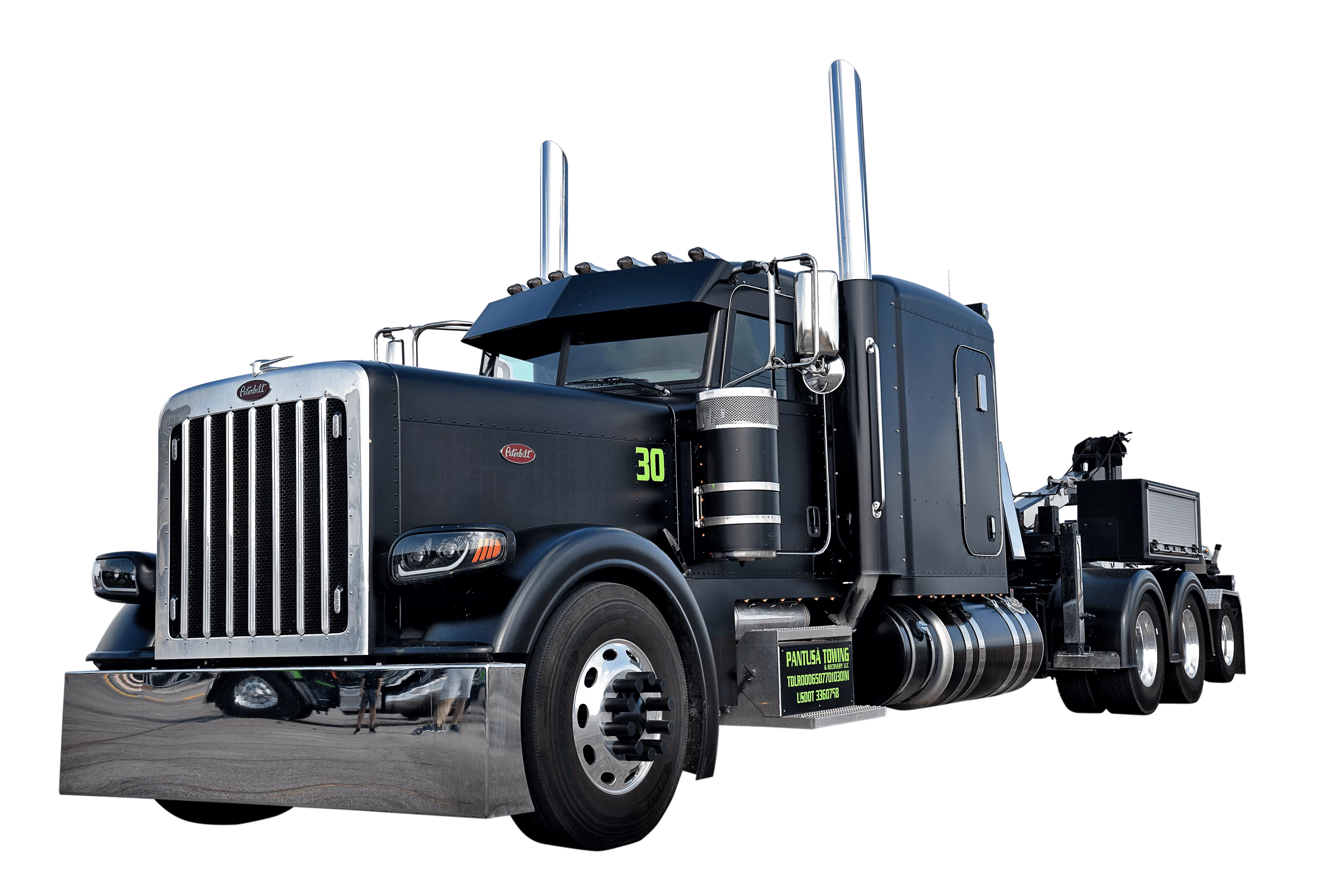 Heavy Duty
Your Experienced Towing Company in Atlanta, GA
If you have been the victim of a car crash in the greater Atlanta GA area, towing is one of the services you may need immediately. Moving vehicles away from the scene of an accident is essential to help avoid additional accidents and clear the way for traffic to flow once again. At Pantusa Towing & Recovery, LLC, we have your back as a family owned and operated tow truck company. We are able to quickly handle any towing and recovery needs you have in the local area.
Heavy Duty 24 Hour Towing
Around-the-clock, we offer towing services to easily lift and transport heavy duty equipment and vehicles in some of the most challenging situations. We have highly trained professionals who are equipped with the equipment and know-how to get the job done safely and efficiently.
Trucking and Hauling
When you are searching for a "truck towing company near me," you can count on our team to handle your towing and recovery needs in the Atlanta, GA area with the utmost skill and professionalism. We handle everything from the smallest to largest loads. If you have residential or commercial hauling requirements, including small, large, or medium duty towing, or hauling construction equipment or vehicles, we have you covered.
Equipment Transport
Our equipment transport services deliver loads efficiently, promptly, and safely to the end destination. Our track record of reliability and performance speaks for itself. As a trusted towing company in the local area, we handle your equipment with great care and implement safety procedures to ensure it is protected from damage.
Municipal Towing
We are happy to provide municipal towing services to some of the heroes who serve our local region, including emergency medical service personnel, police officers, and firemen. We appreciate the dedication and bravery of these professionals and are here to provide these public servants with roadside towing and recovery services when needed. To learn more about the medium, heavy, and light duty towing services we offer in the Atlanta, GA area, give us a call today at 210.899.2474 or fill out our contact form and leave us a message.
WE SERVICE THE FOLLOWING ATLANTA, GA LOCATIONS: