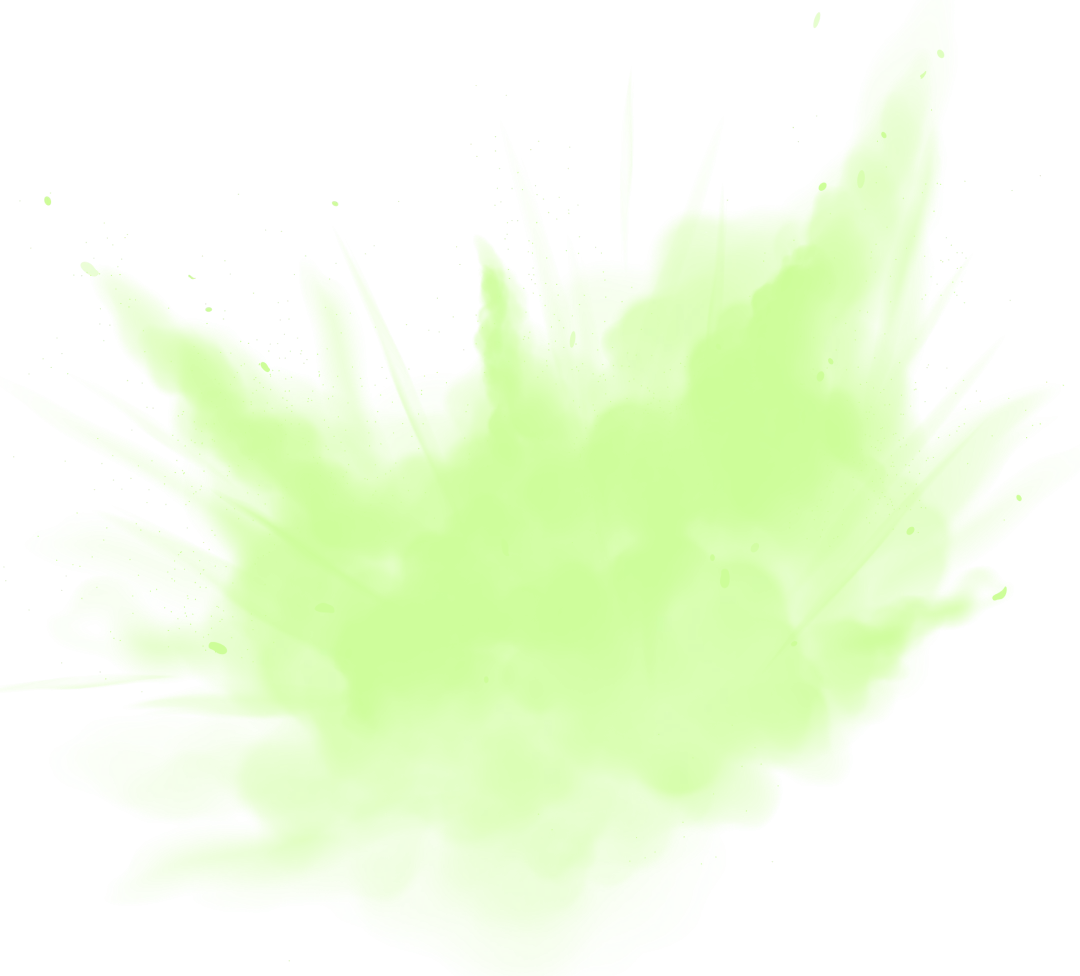 Commercial Towing
Commercial Towing in El Paso, TX Commercial vehicles are vitally important to businesses in a variety of industries throughout El Paso, TX. When your vehicle breaks down, your timeline is suddenly off. Your breakdown could dramatically impact the whole company. Pantusa Towing is committed to getting you back on the road right away. If you call for help, our customer care representative will dispatch a licensed and insured driver with the best equipment to help you on the roadside. We will get you to your mechanic so you can return to work quickly.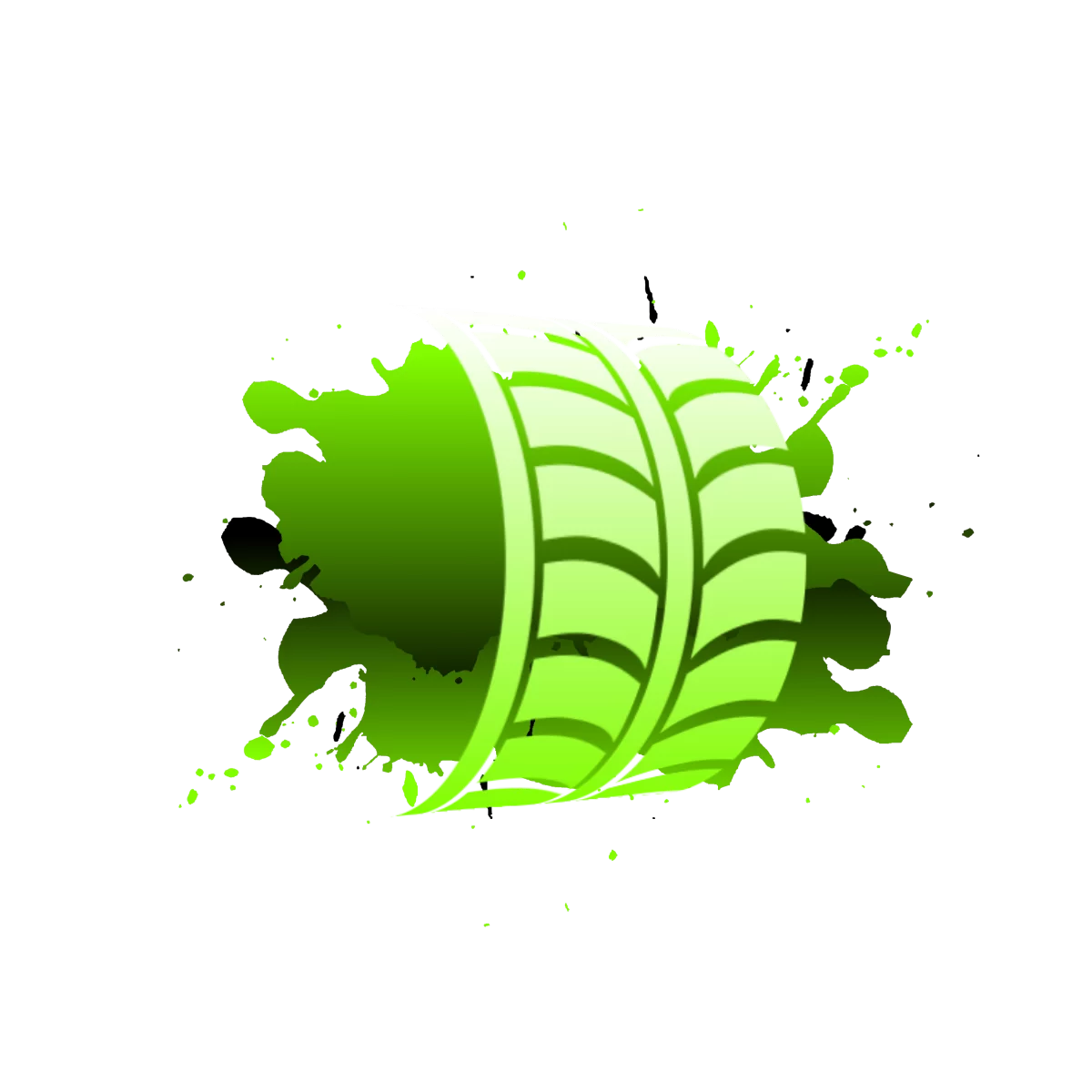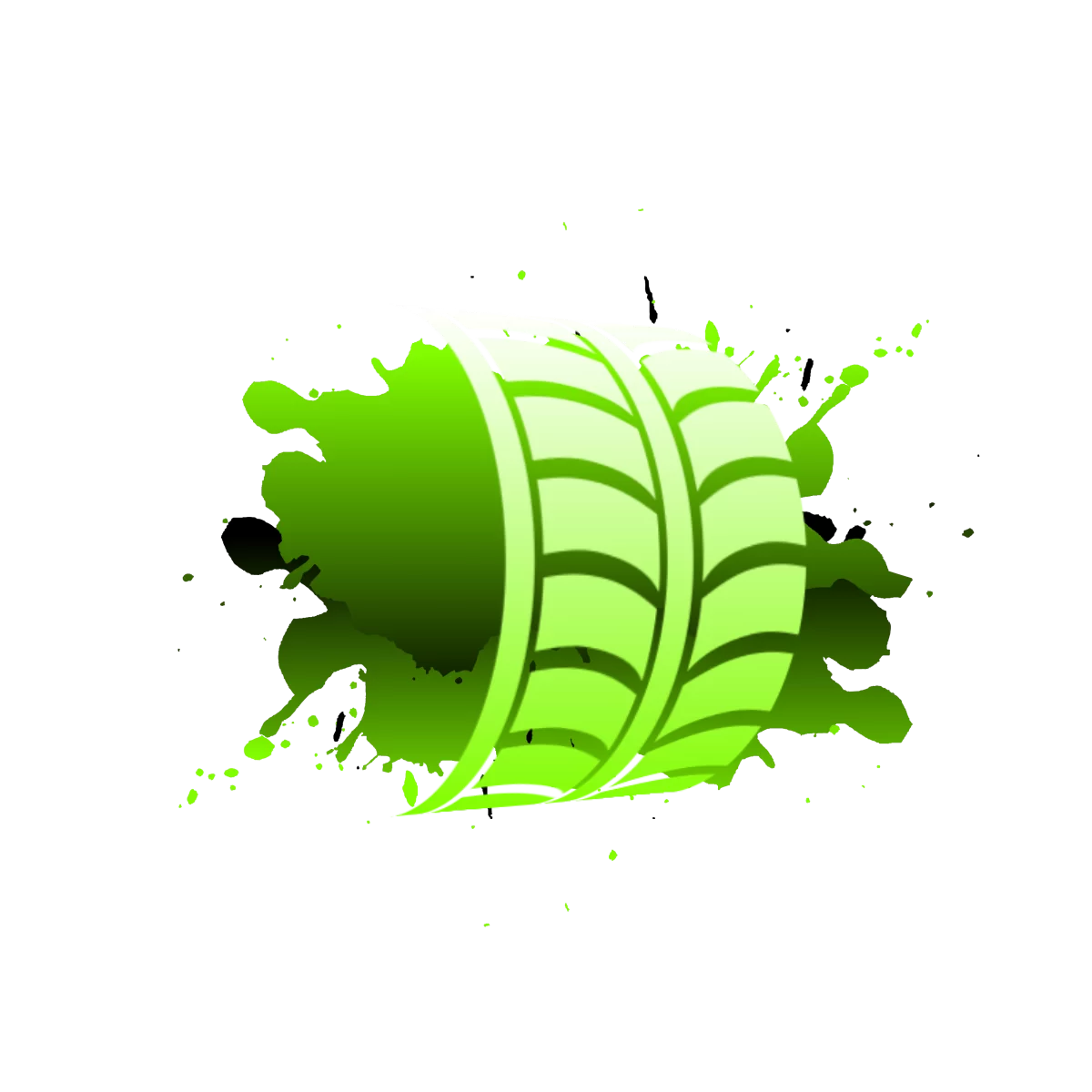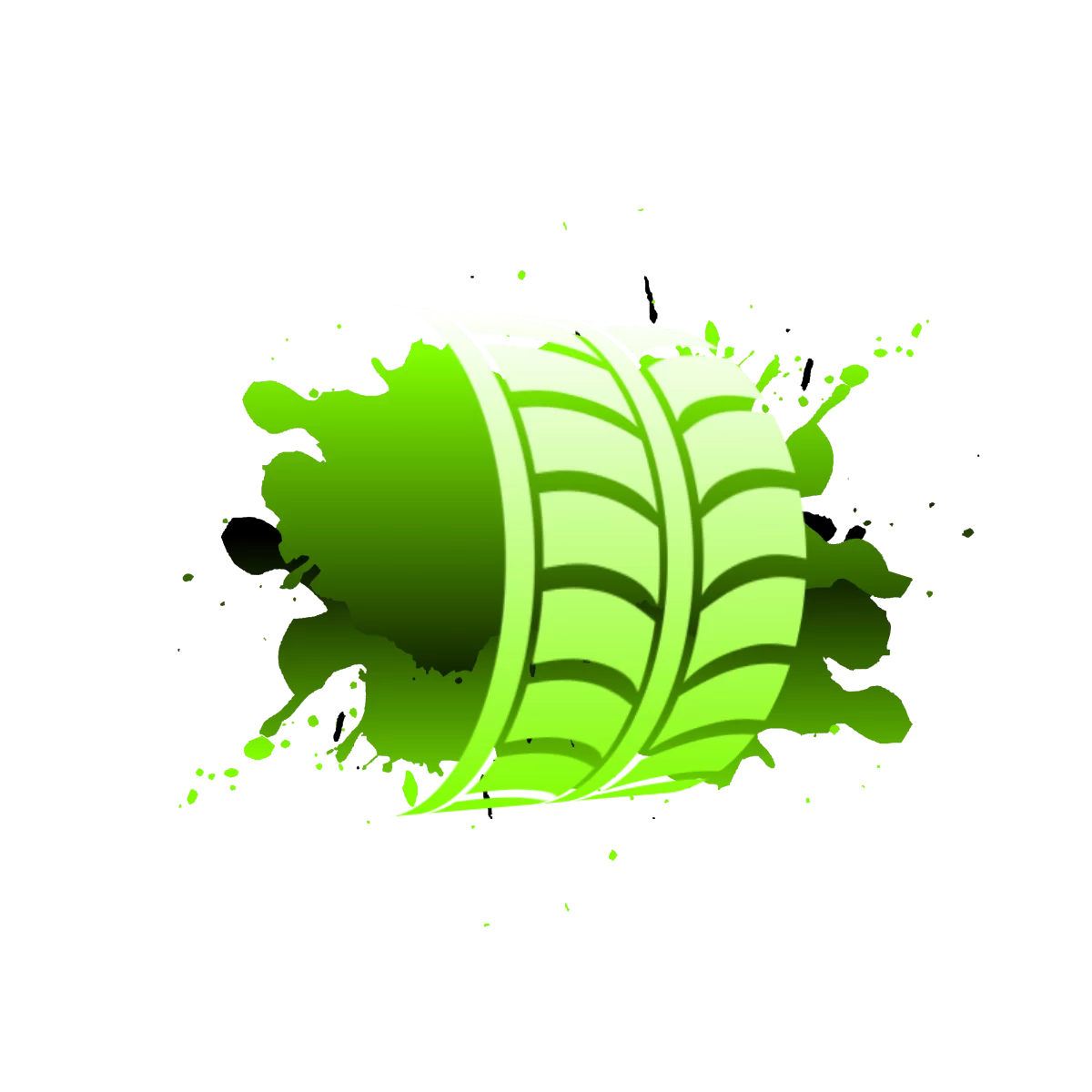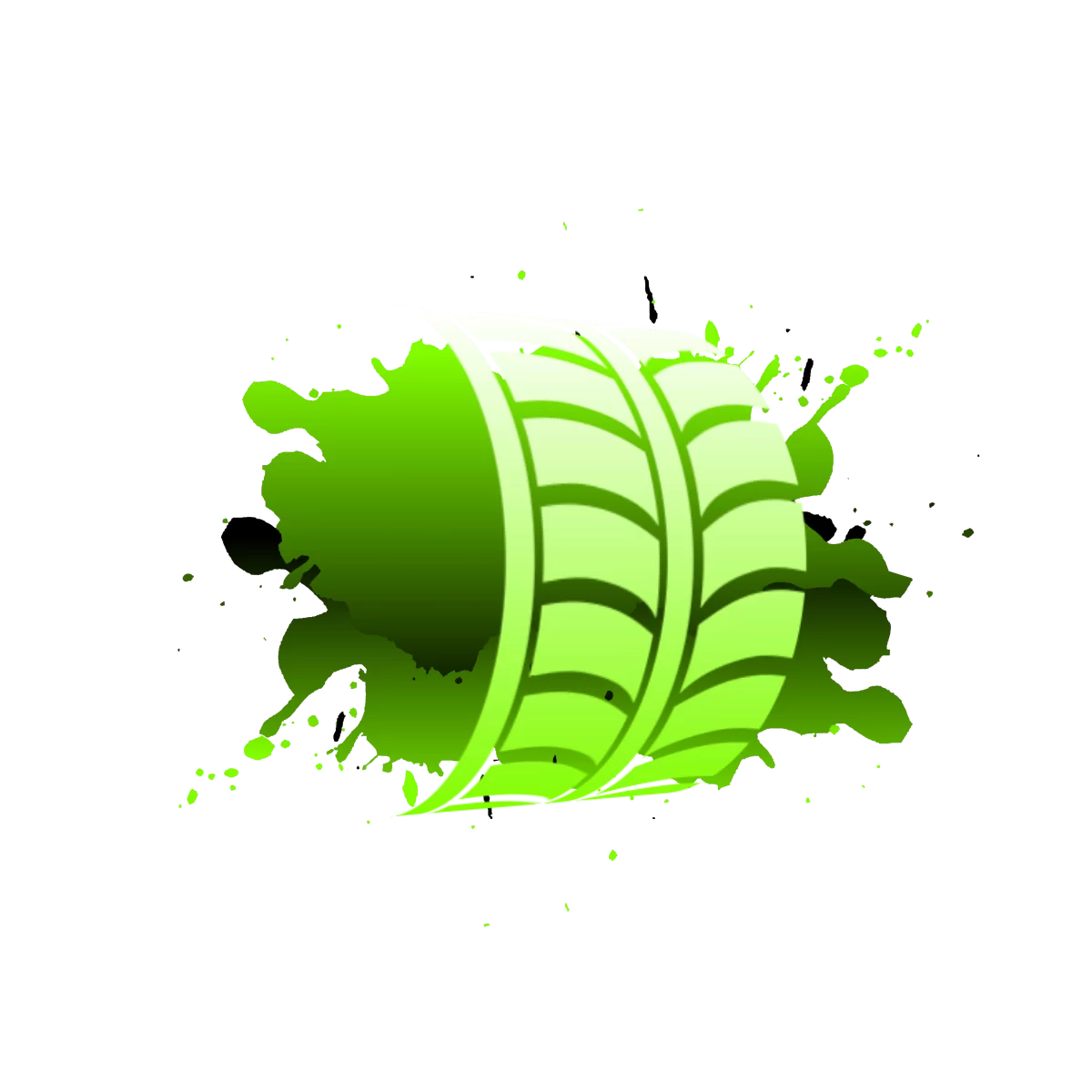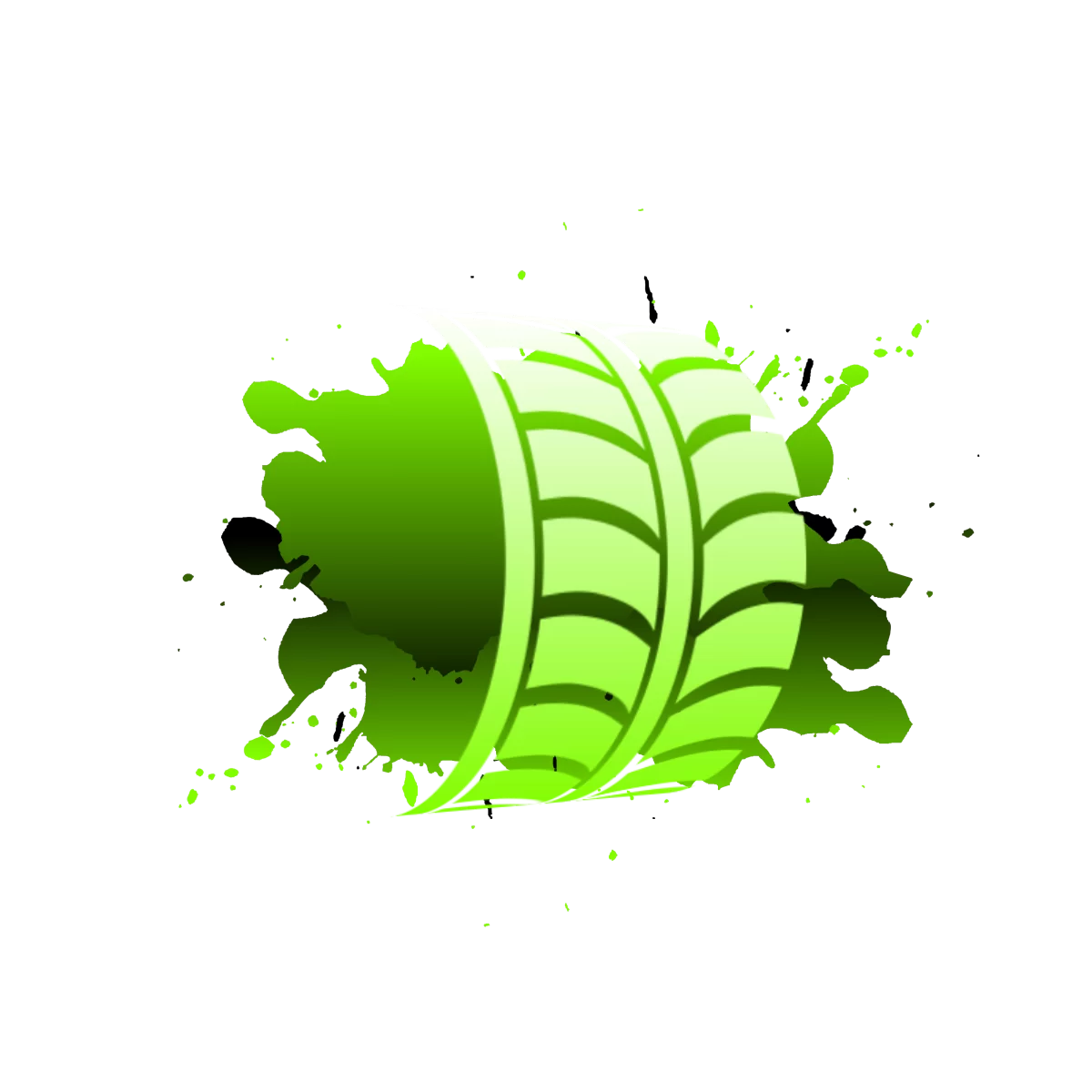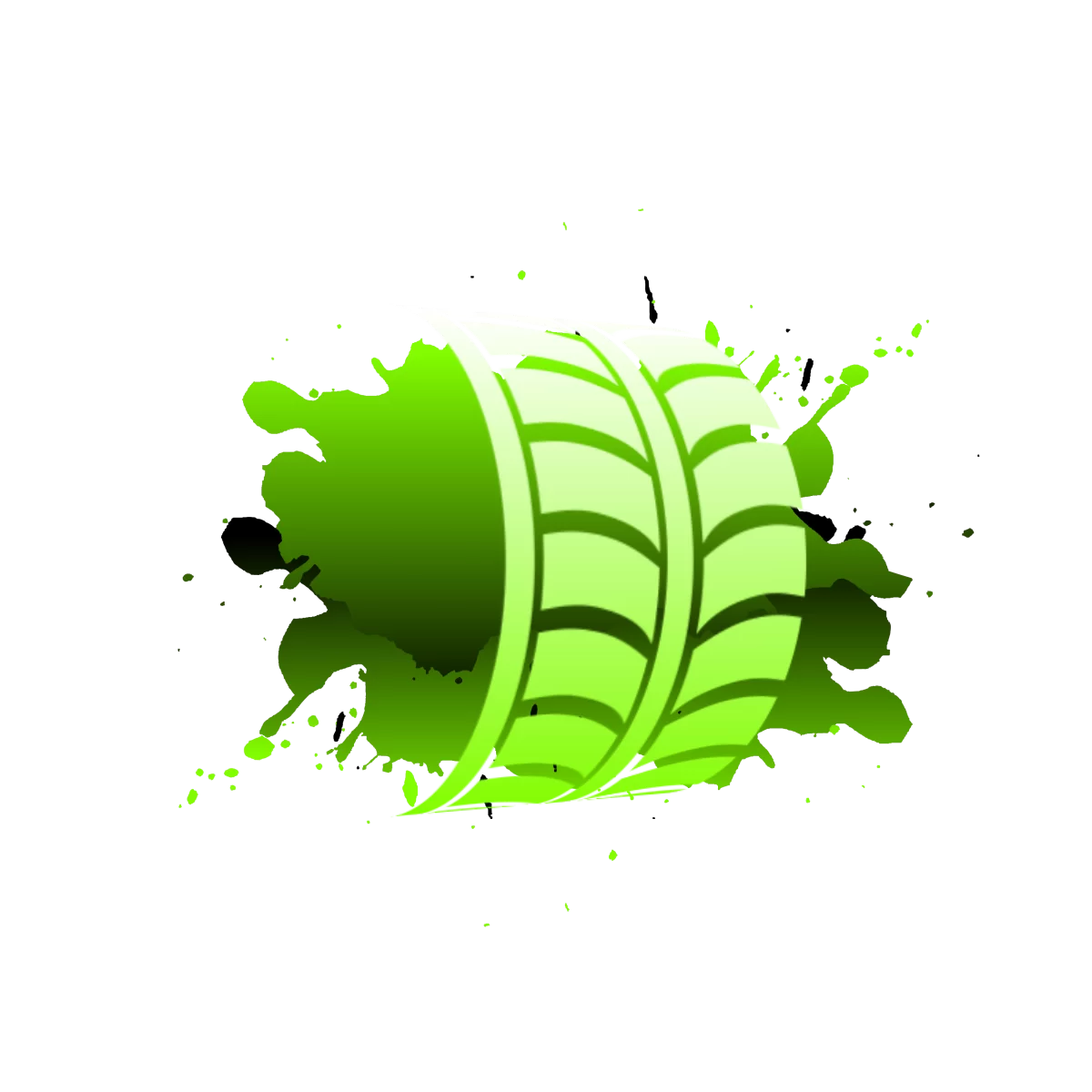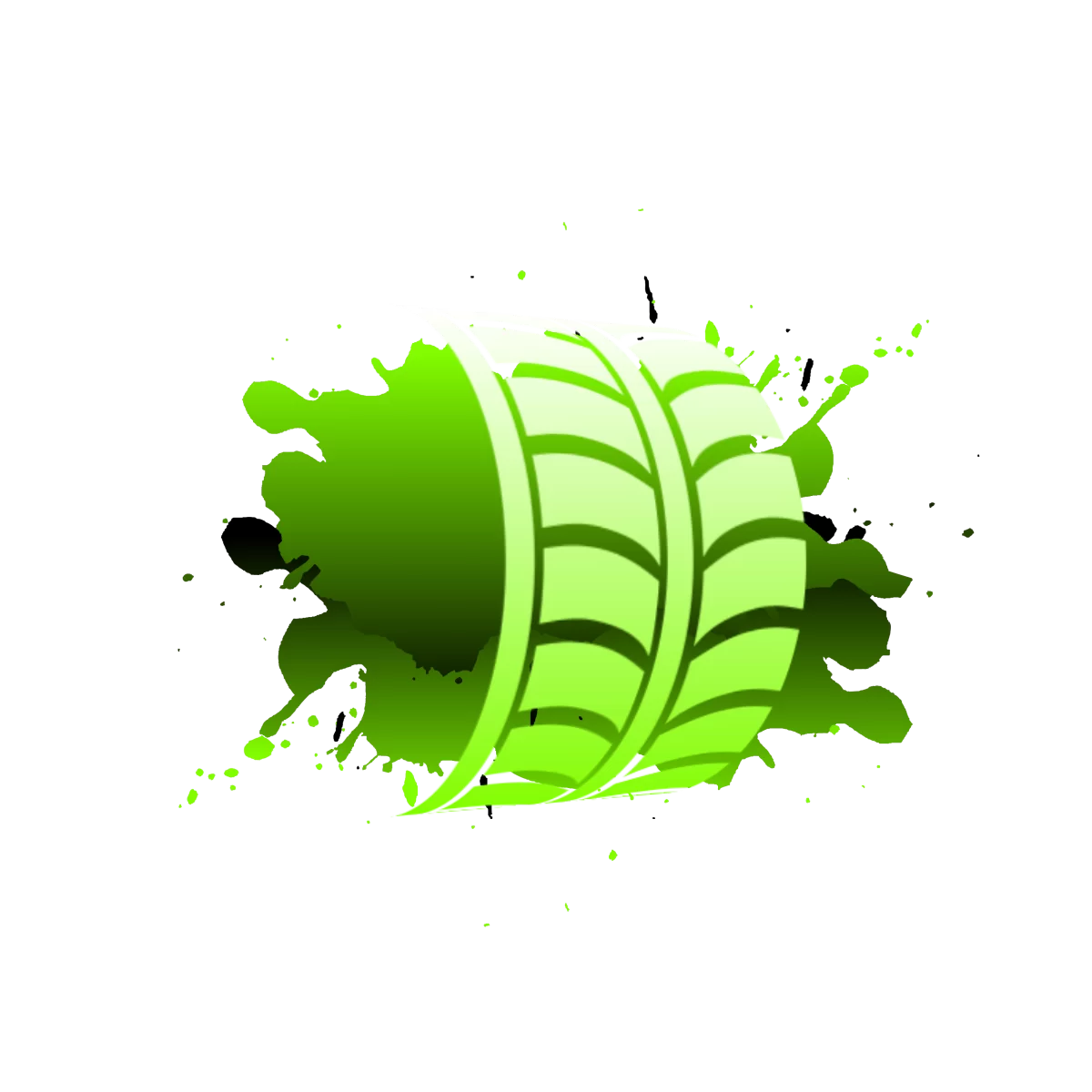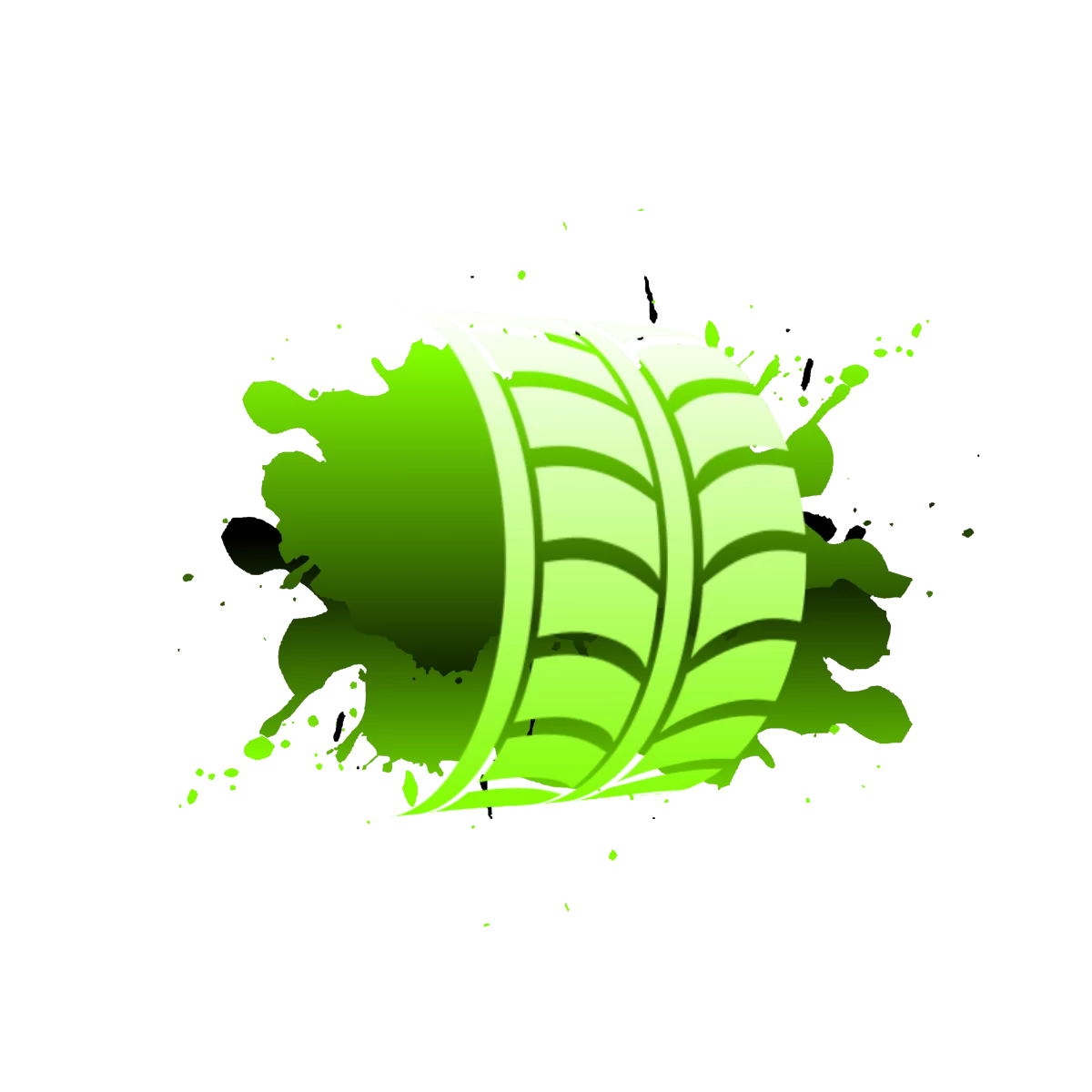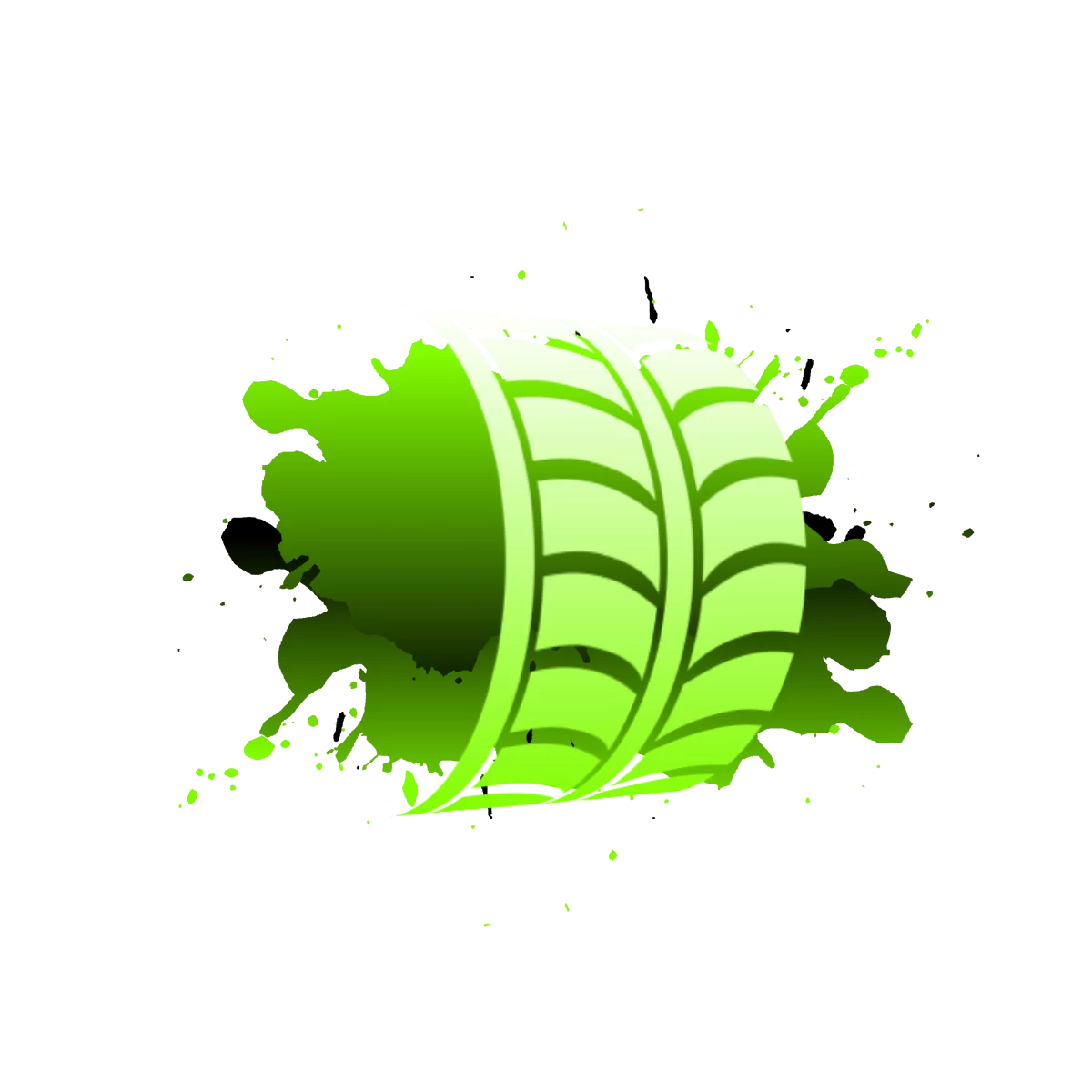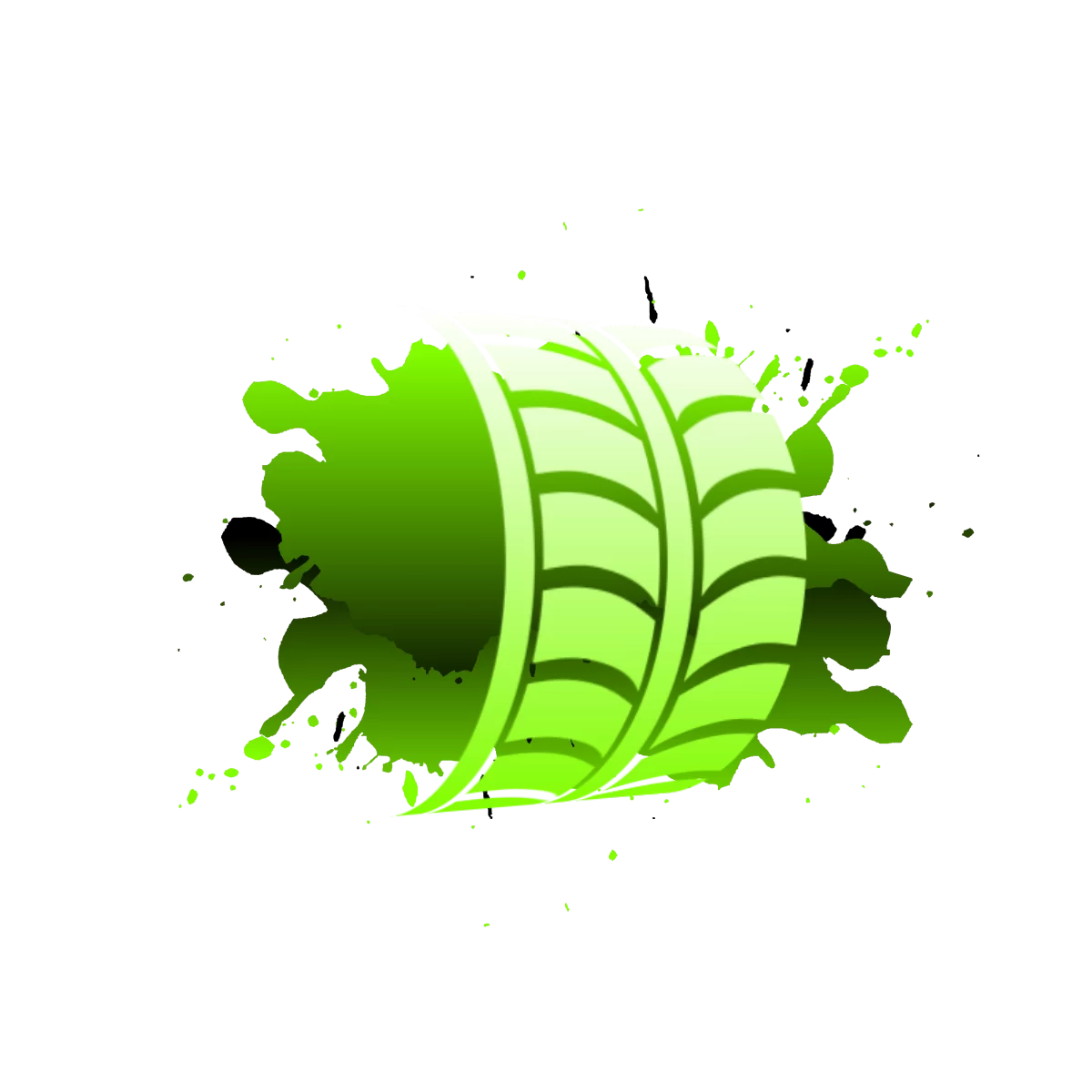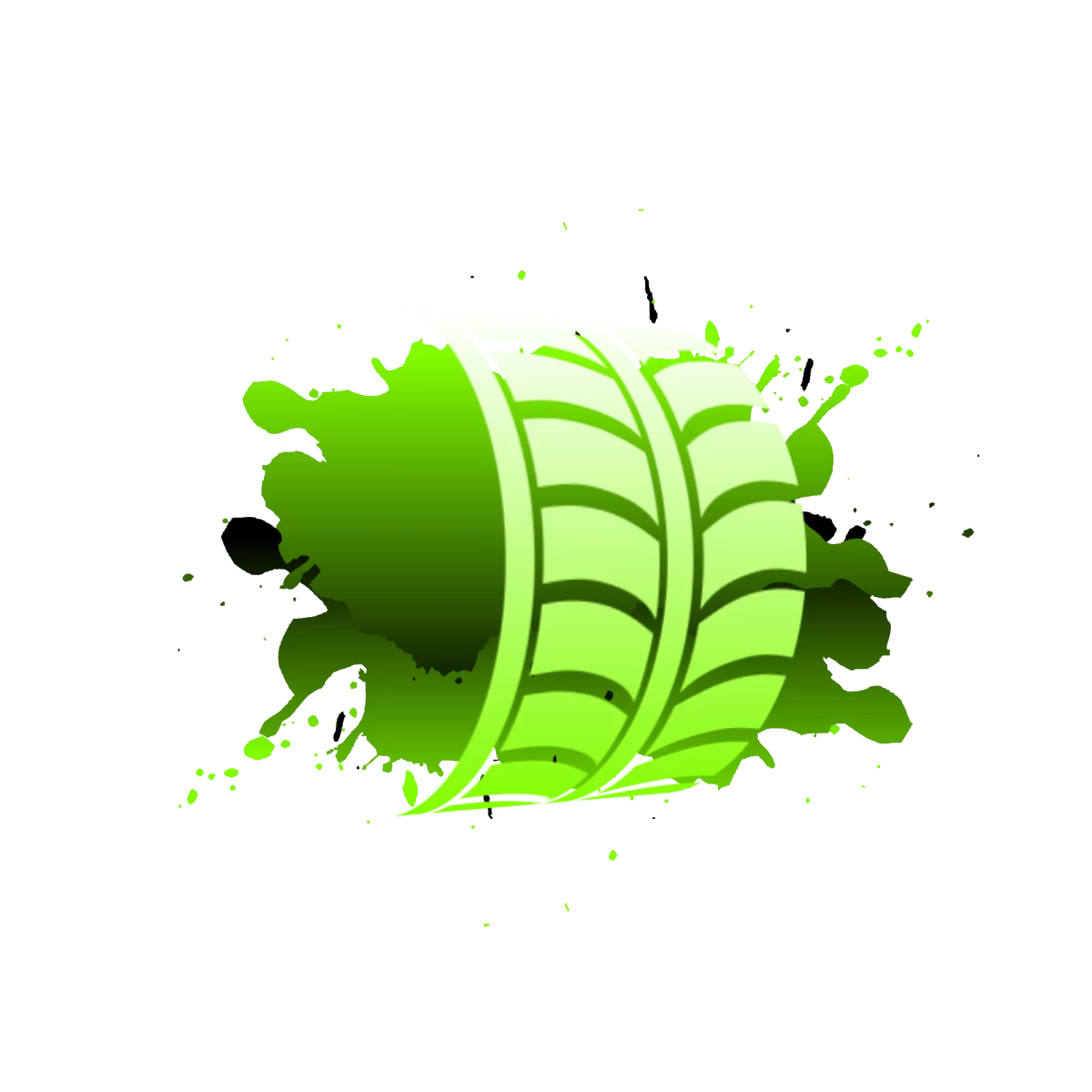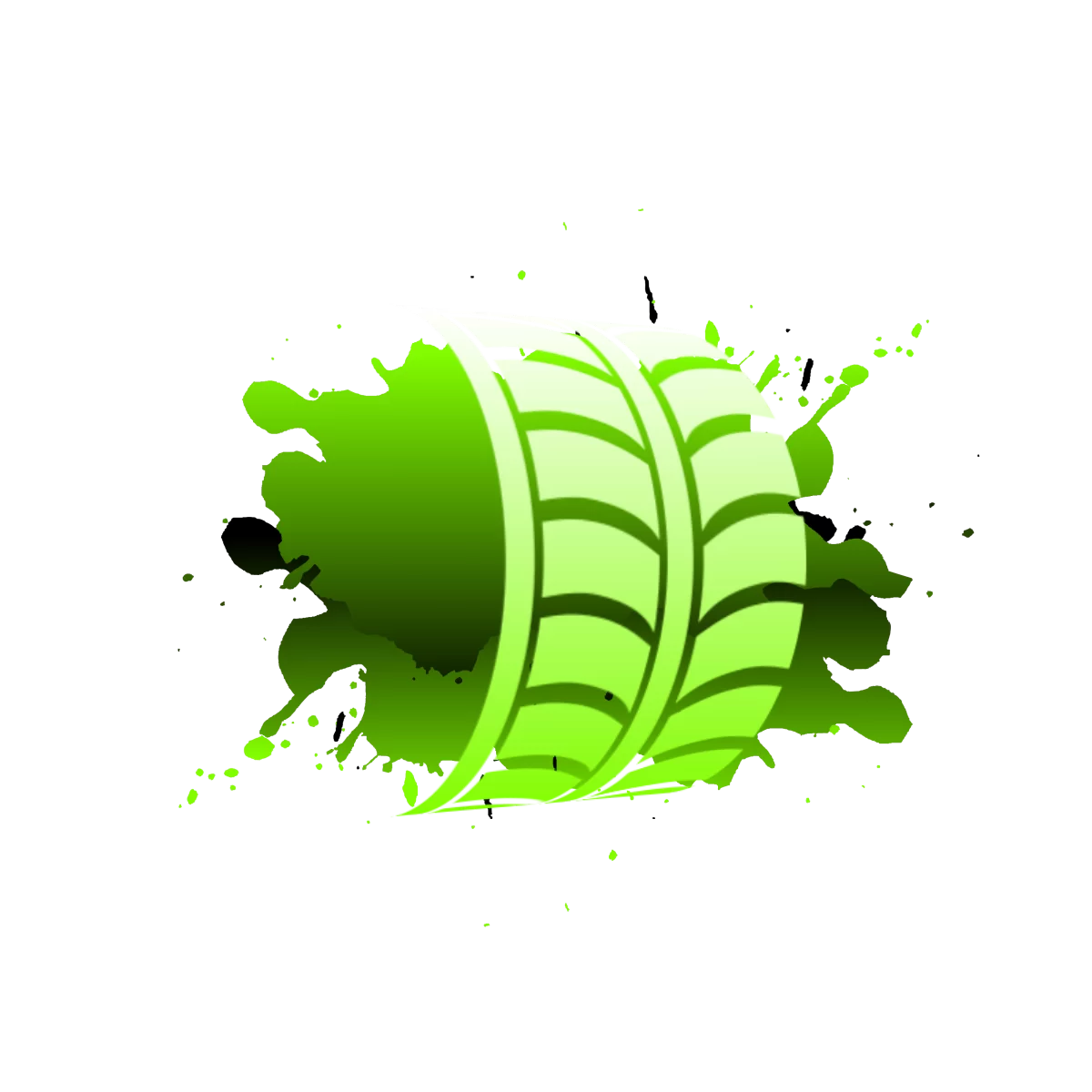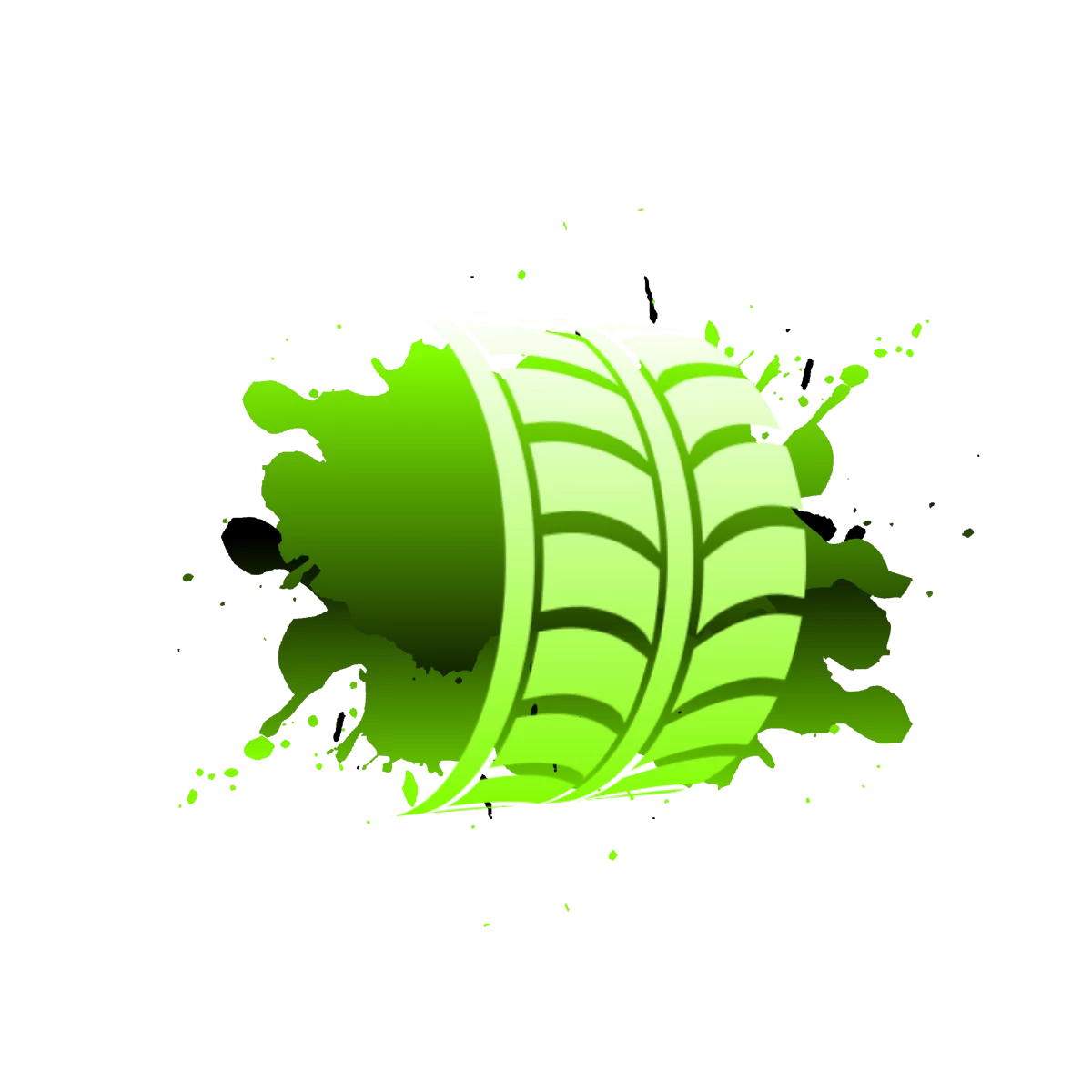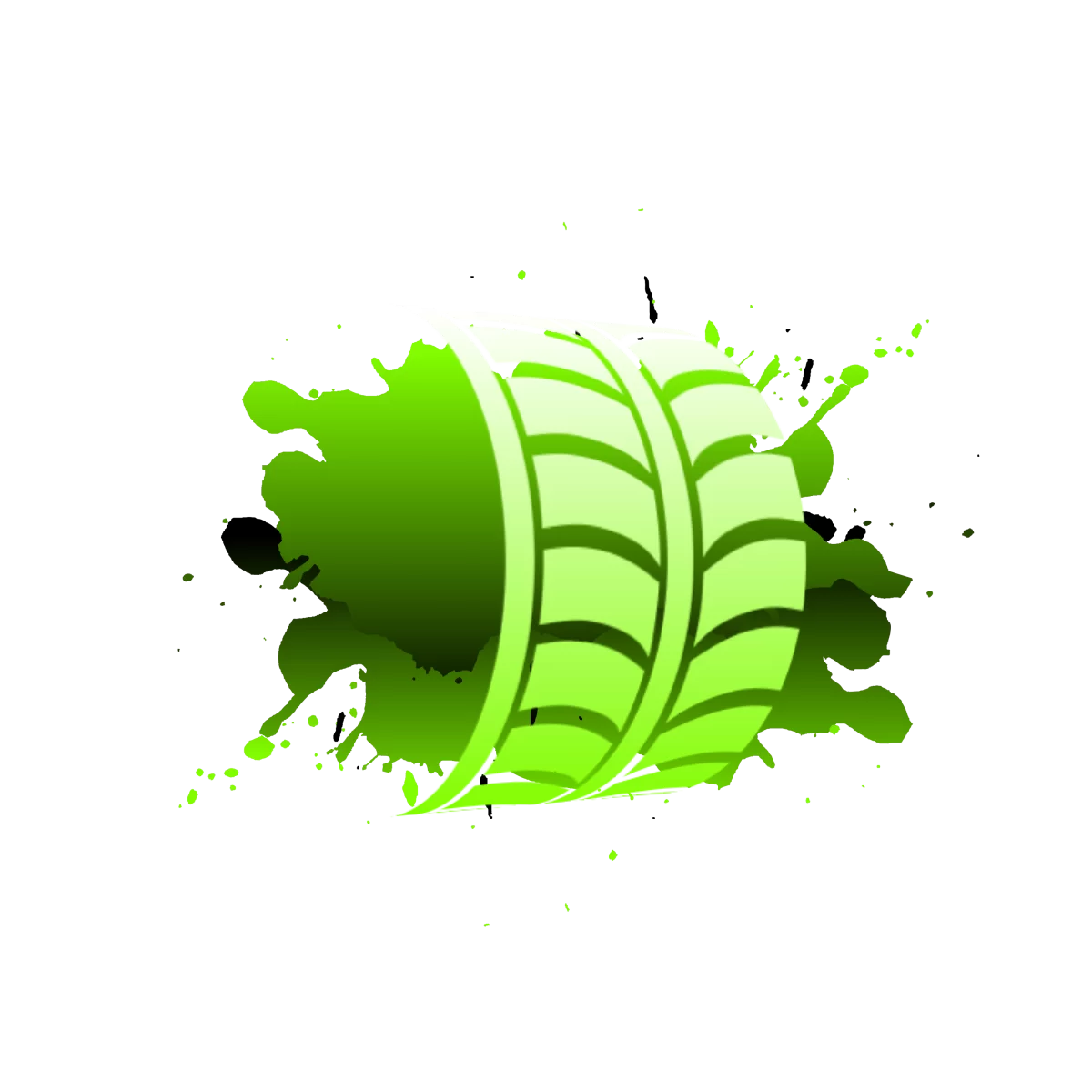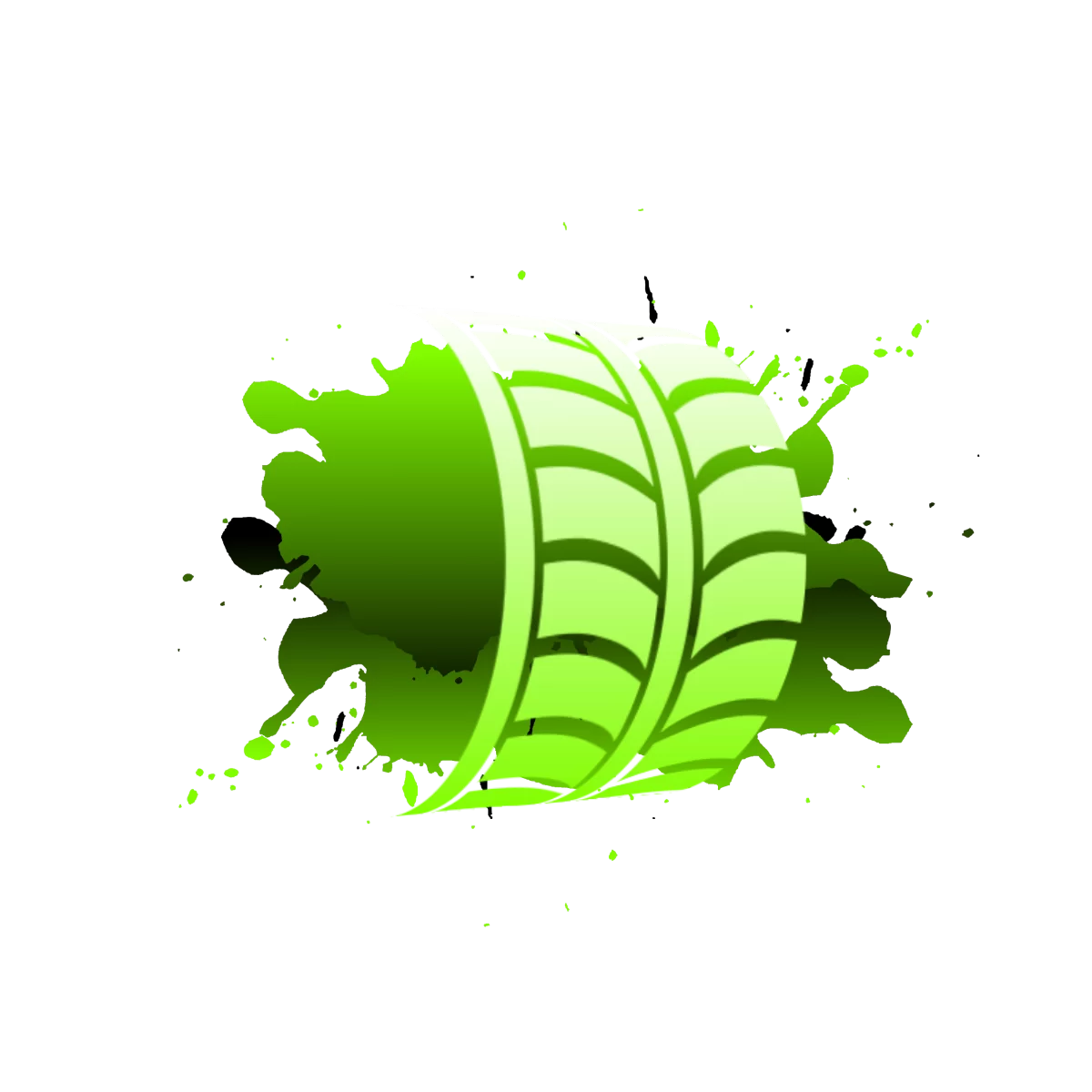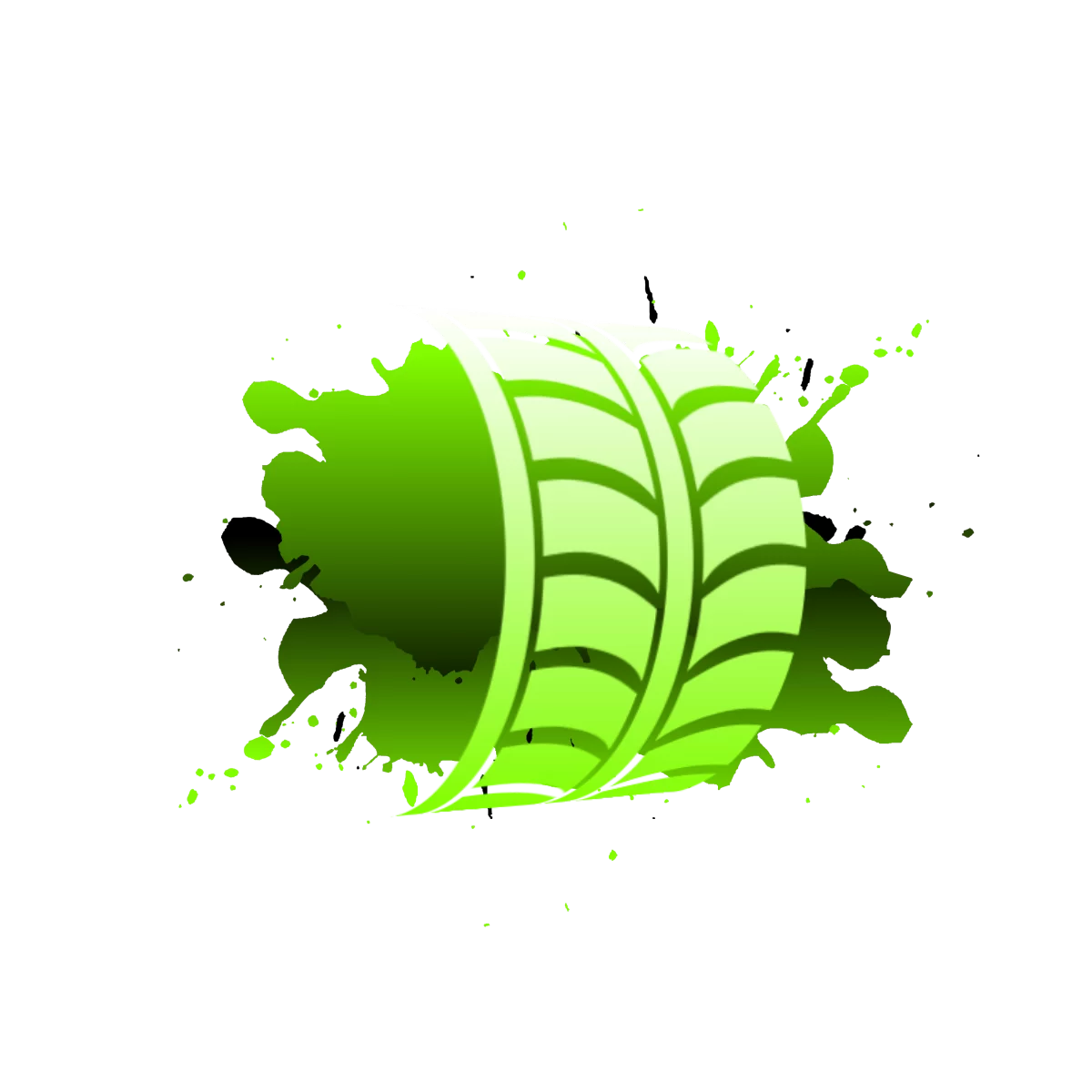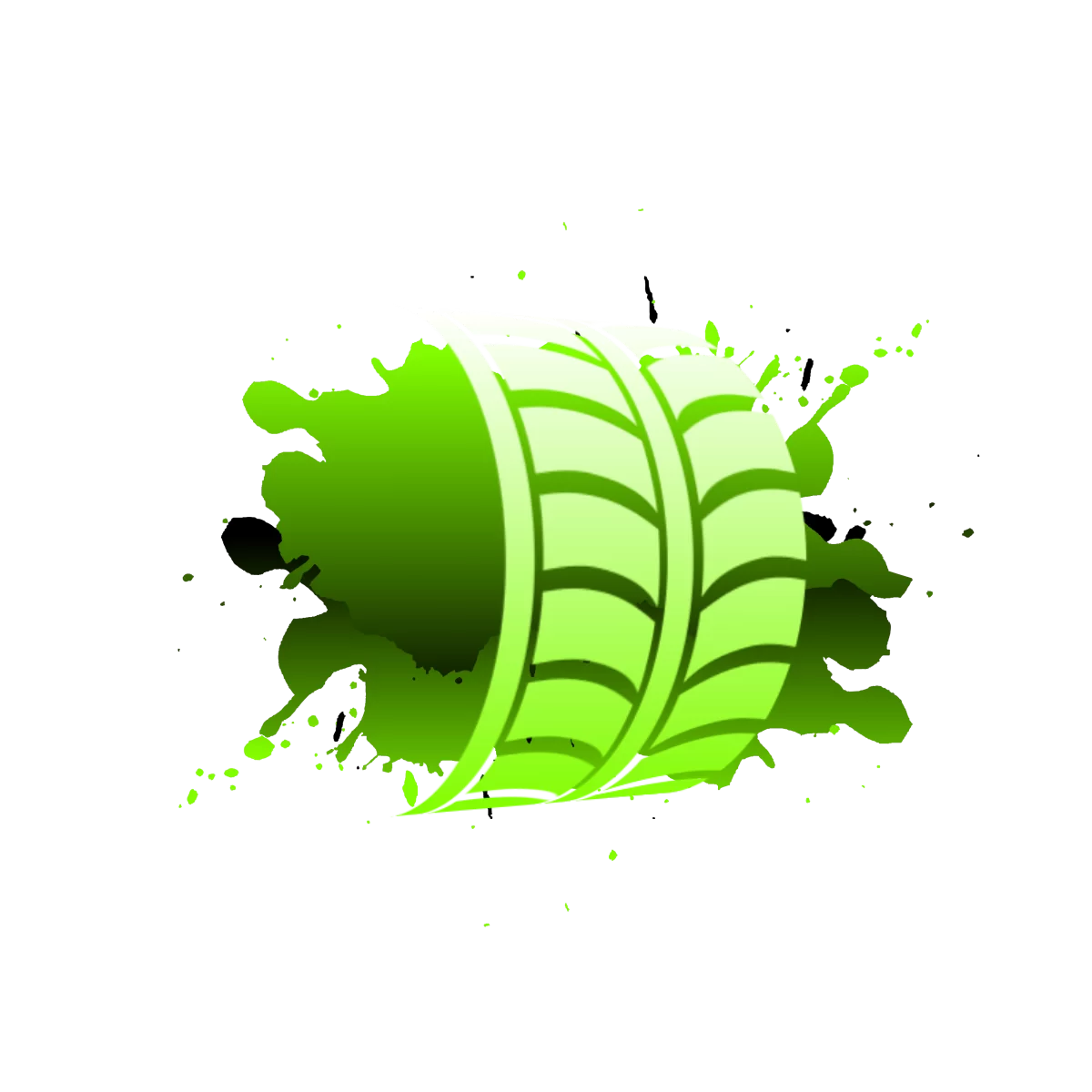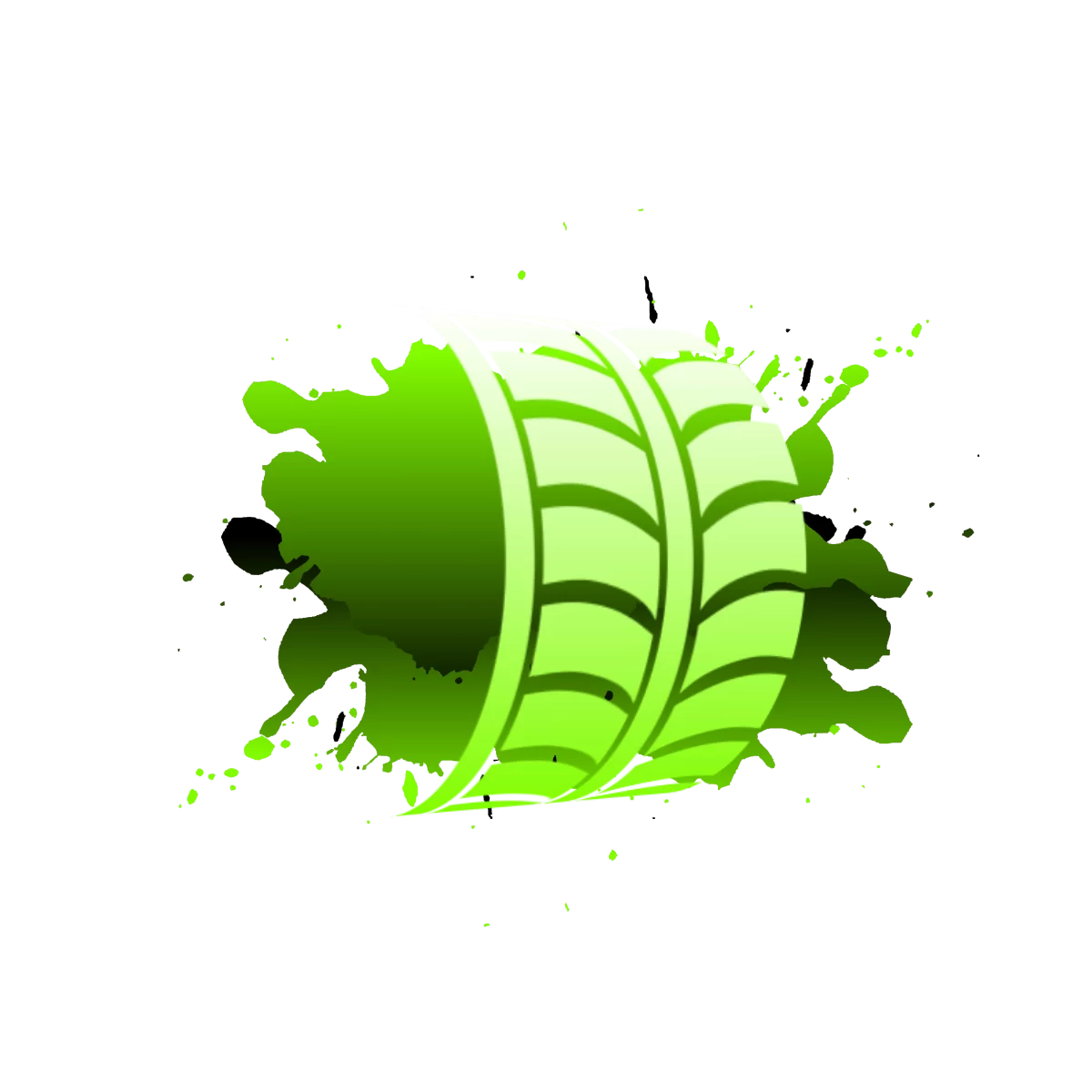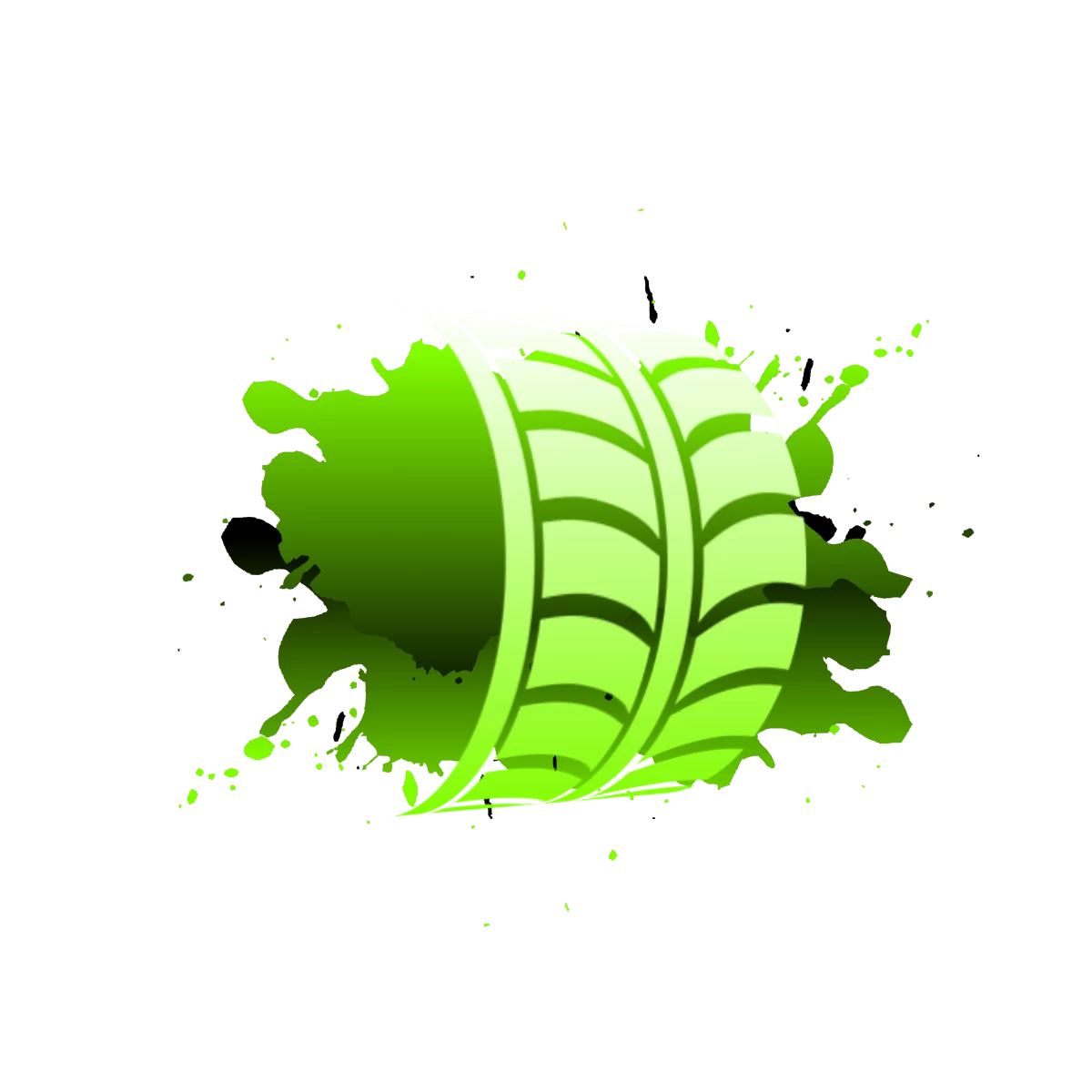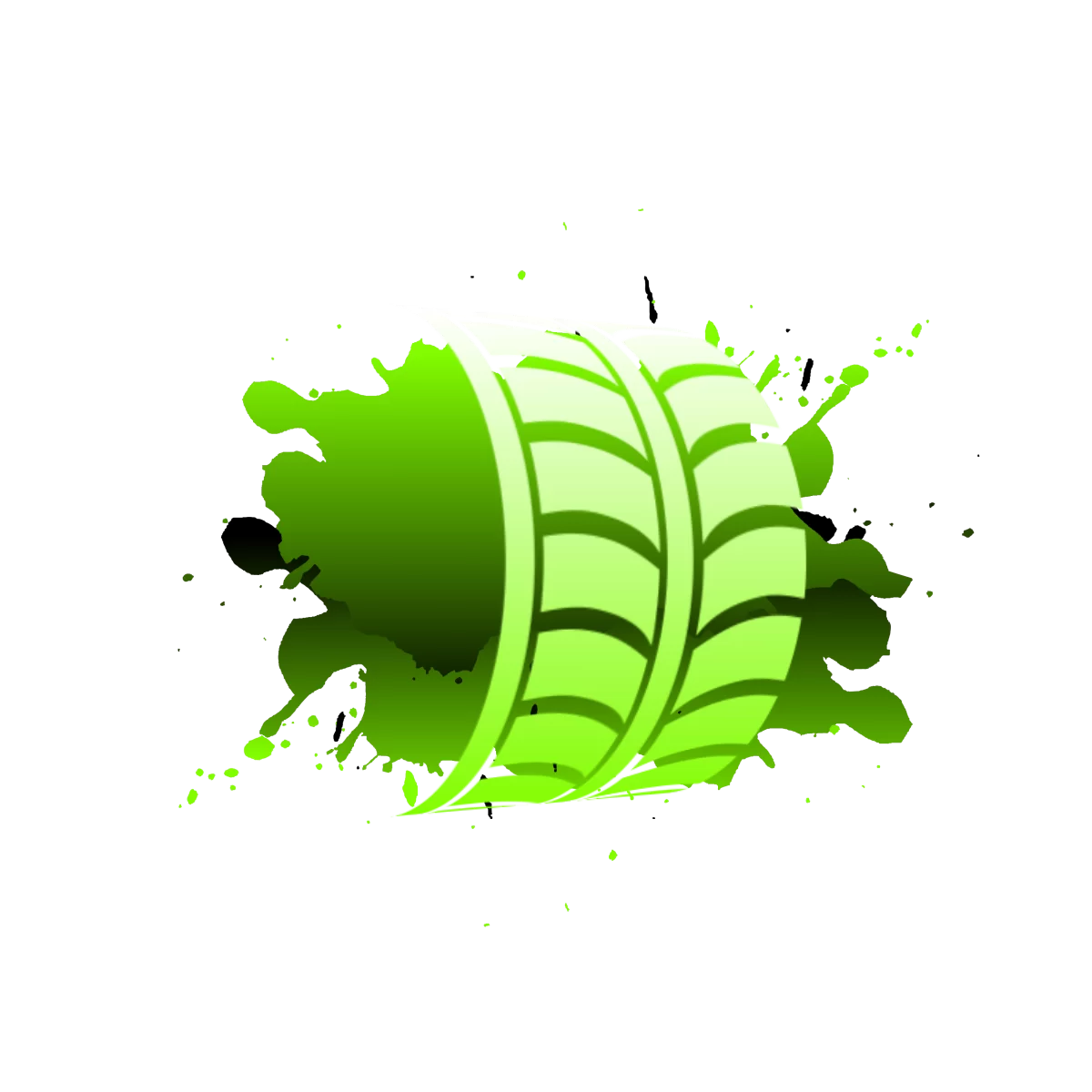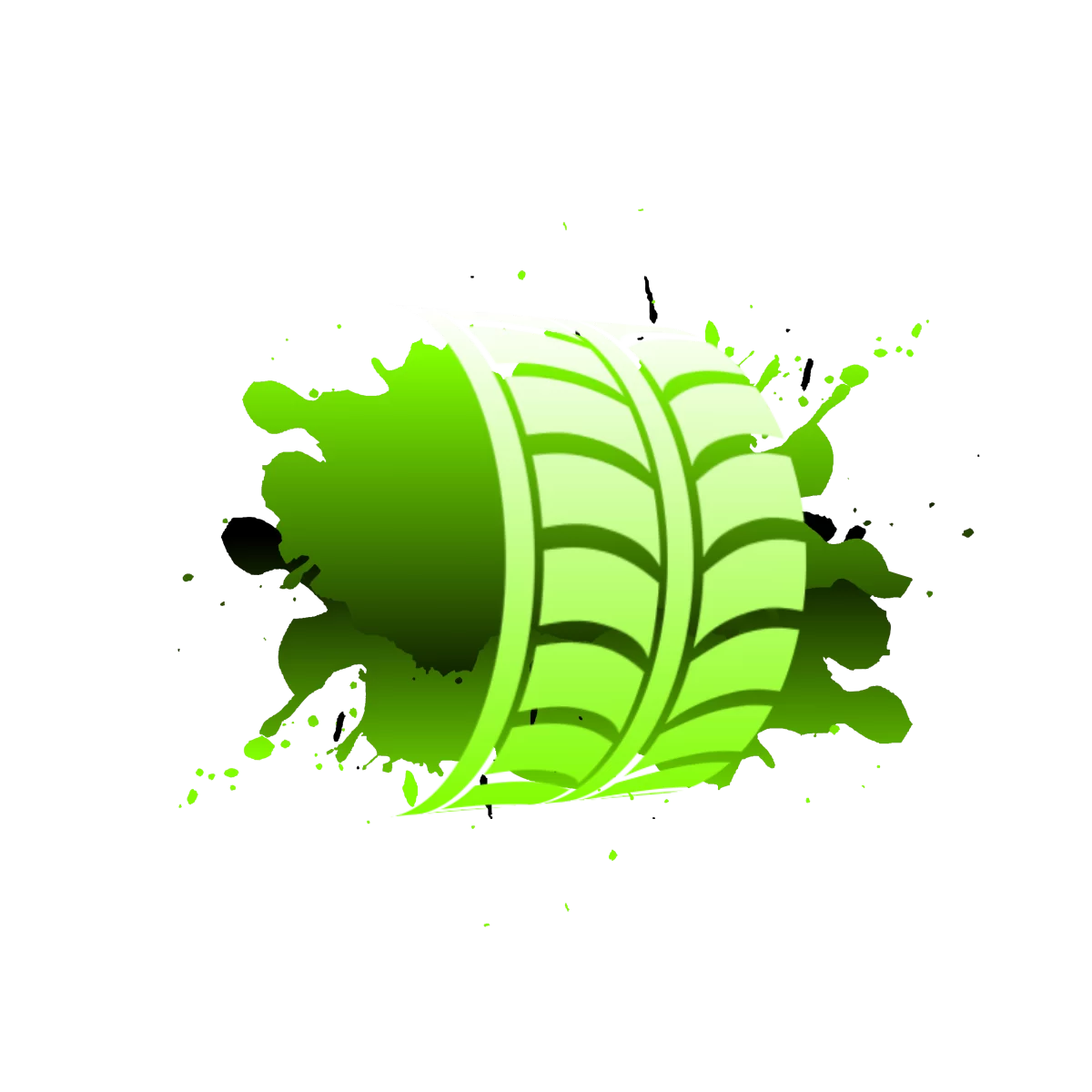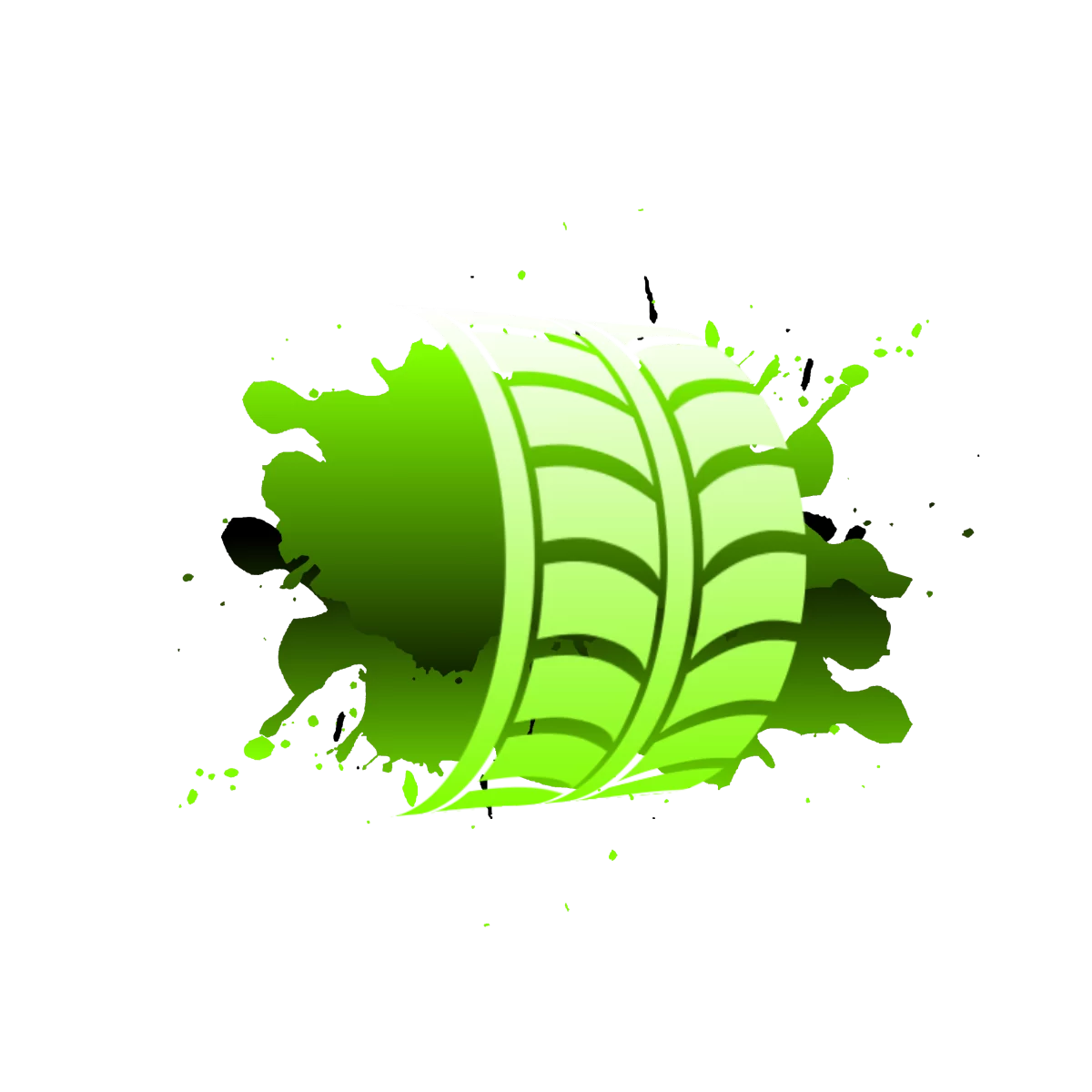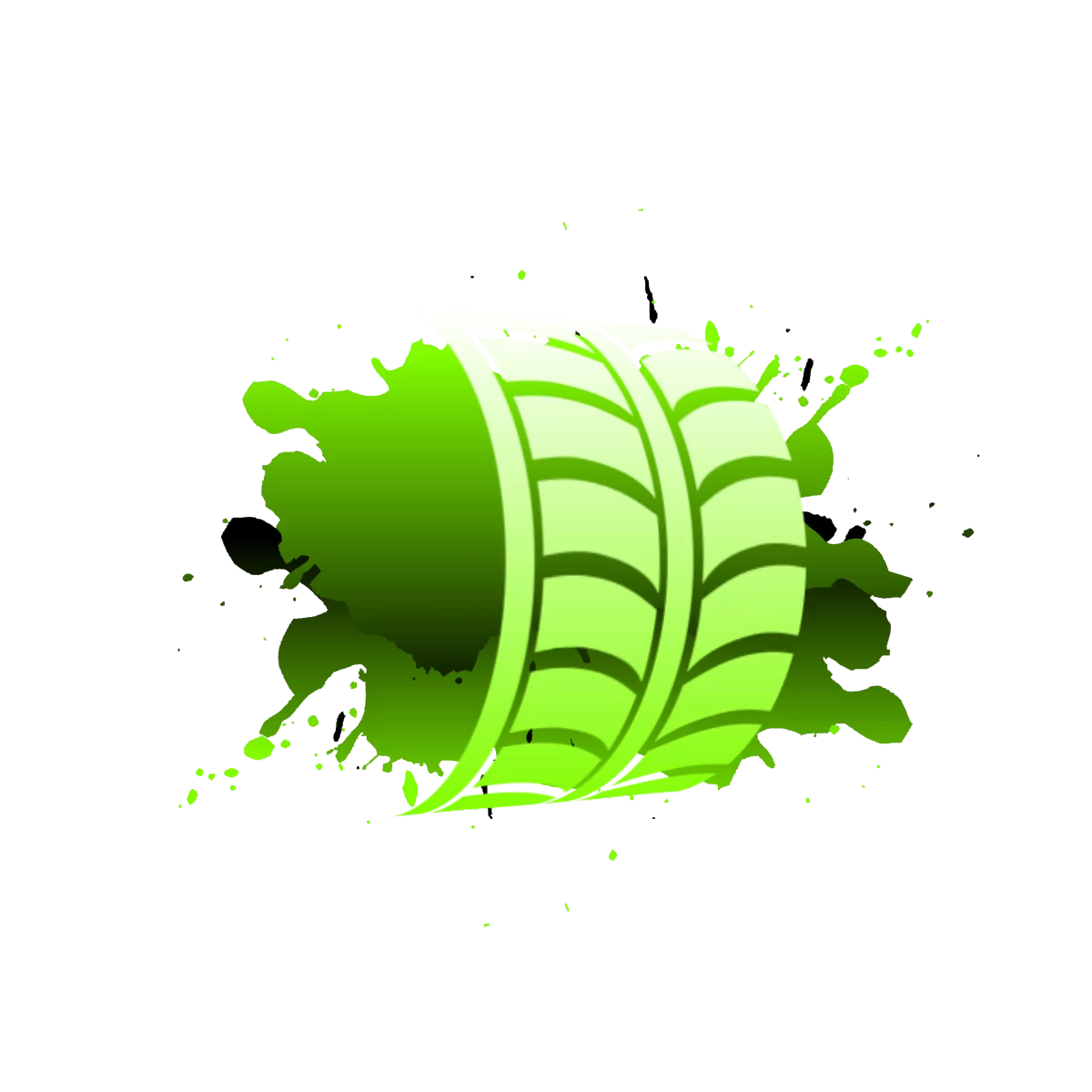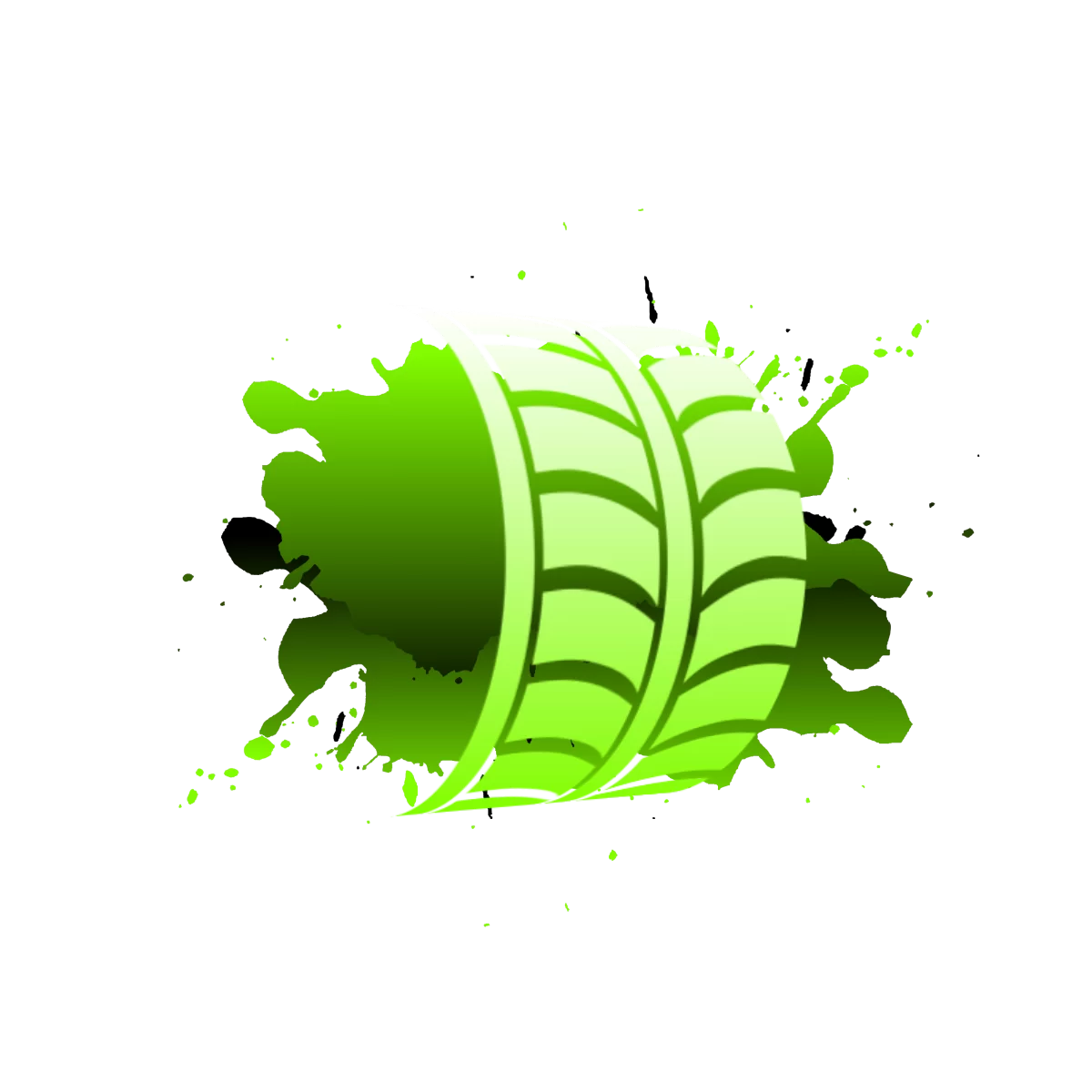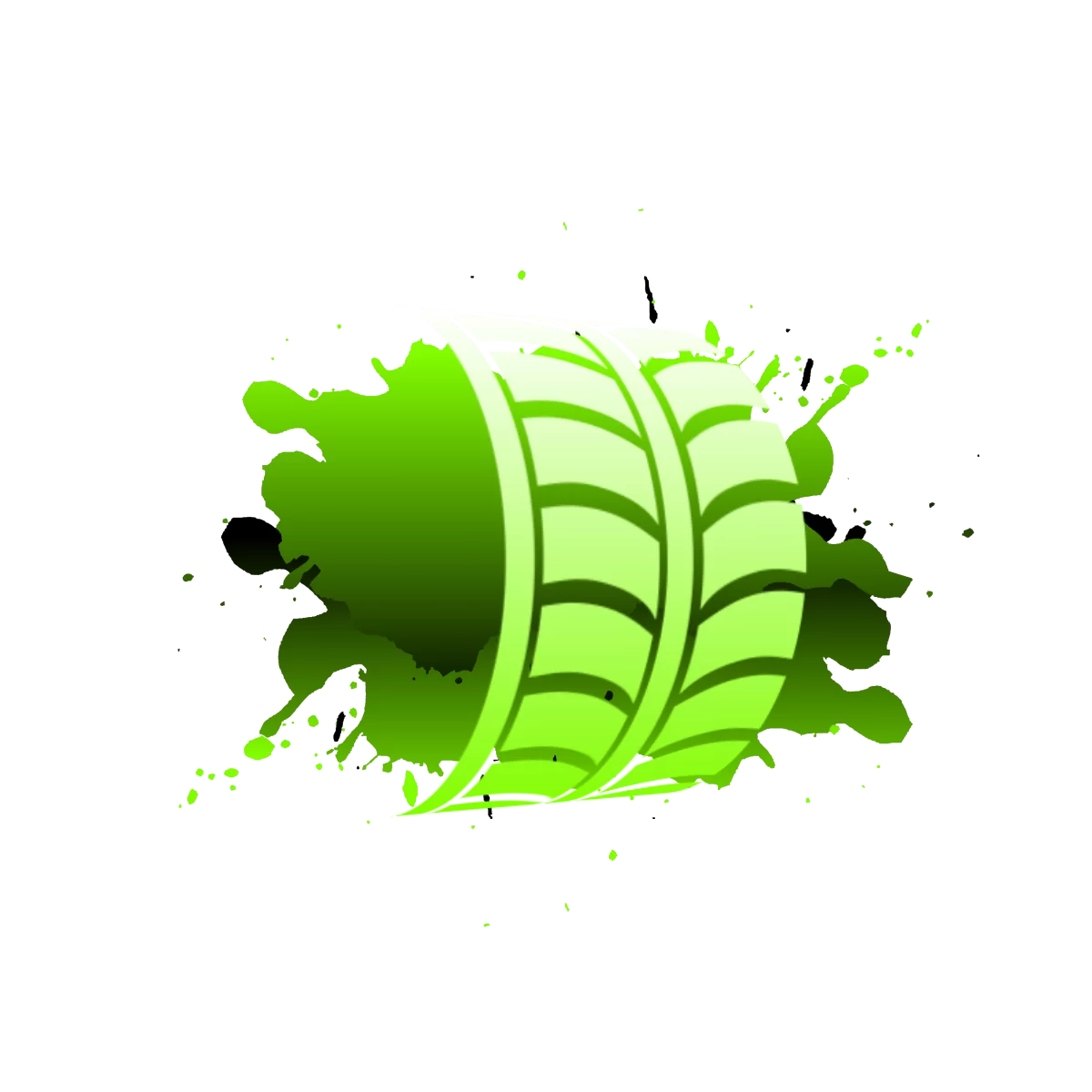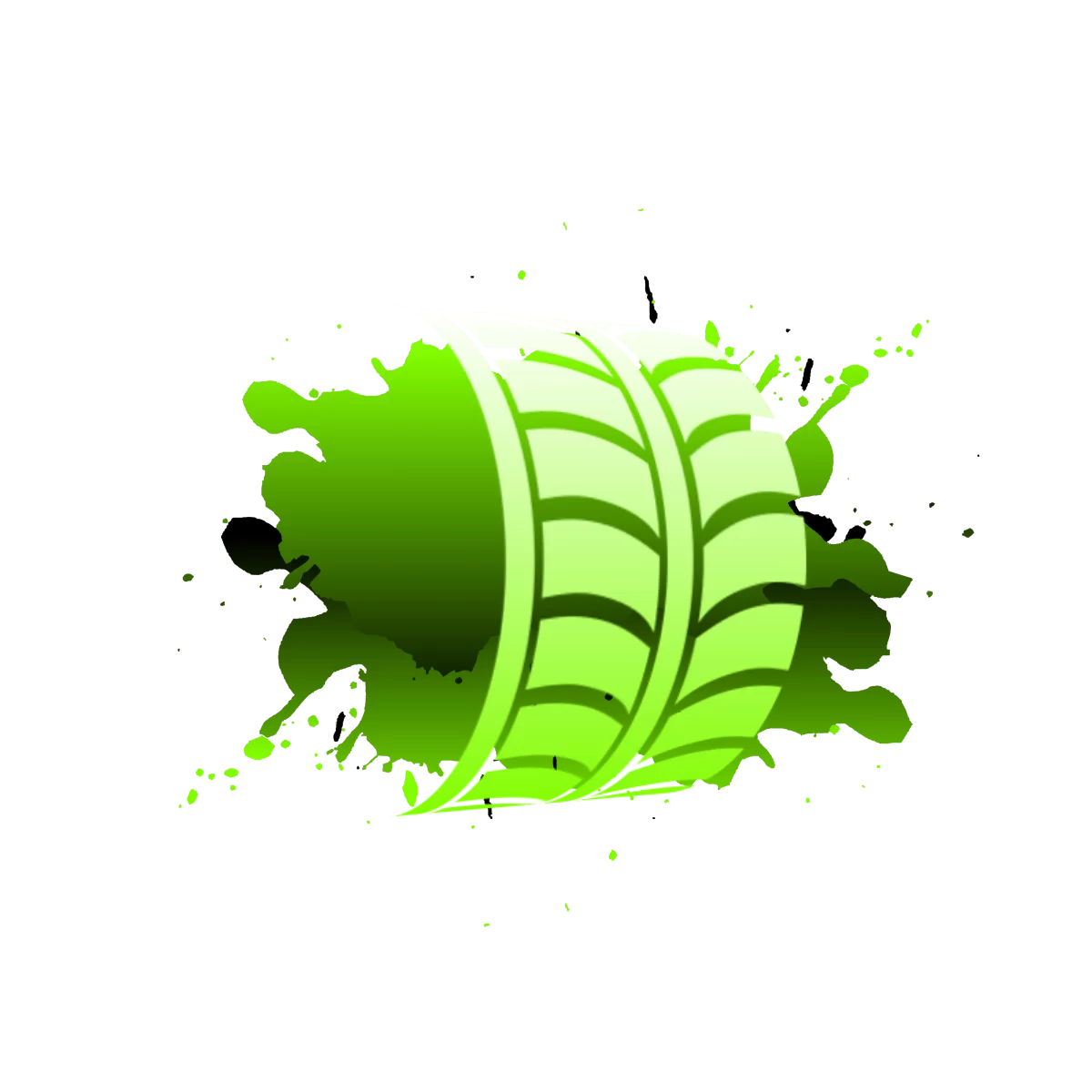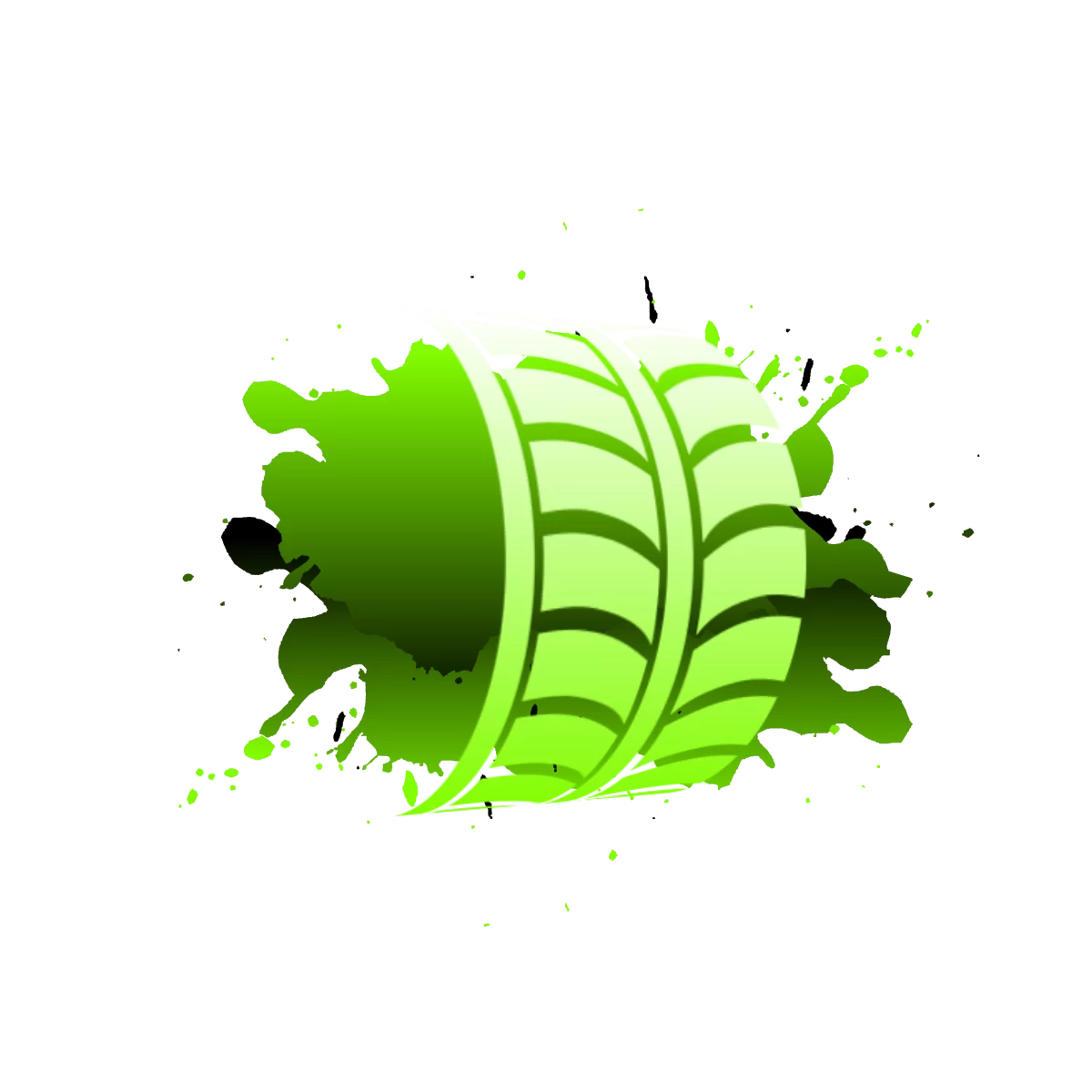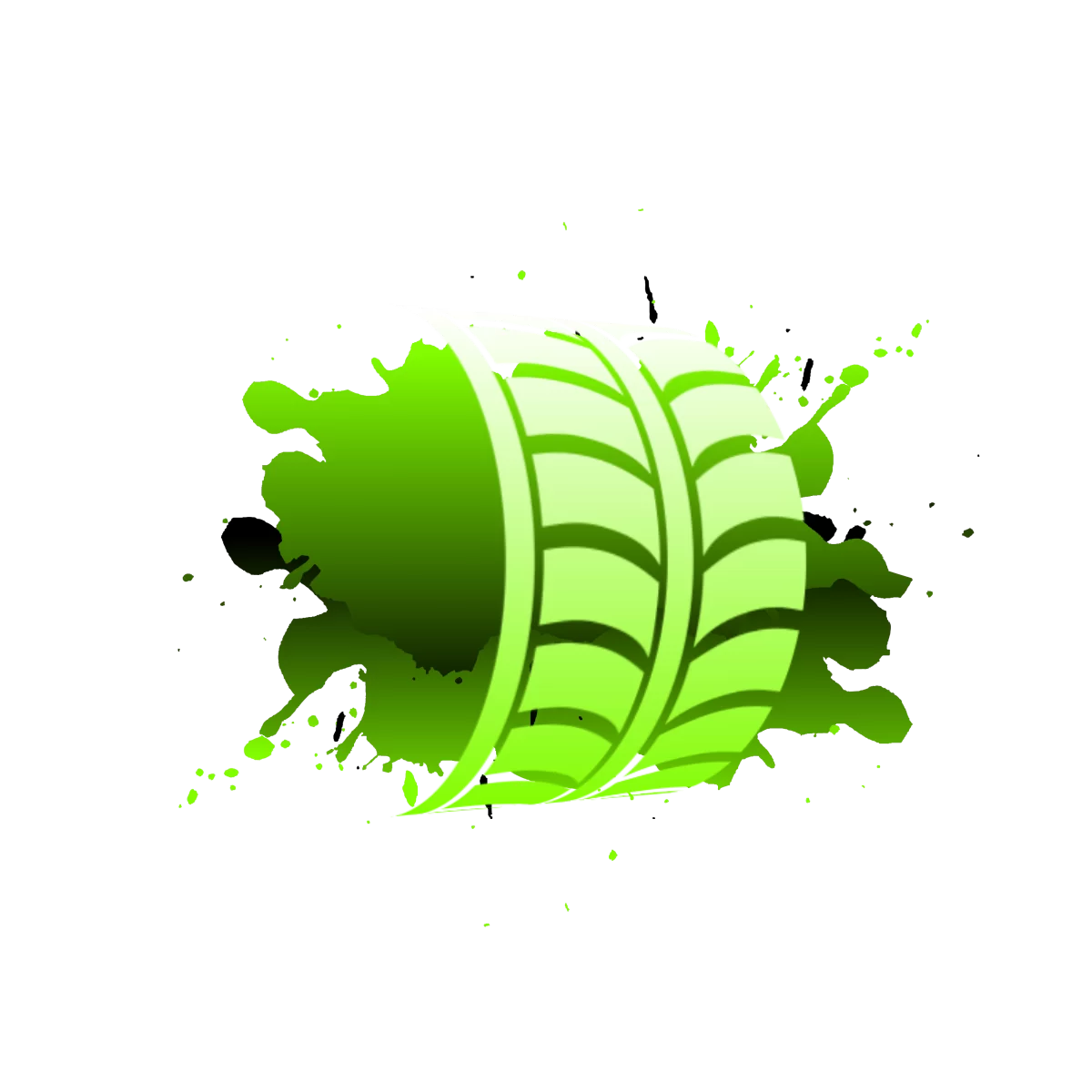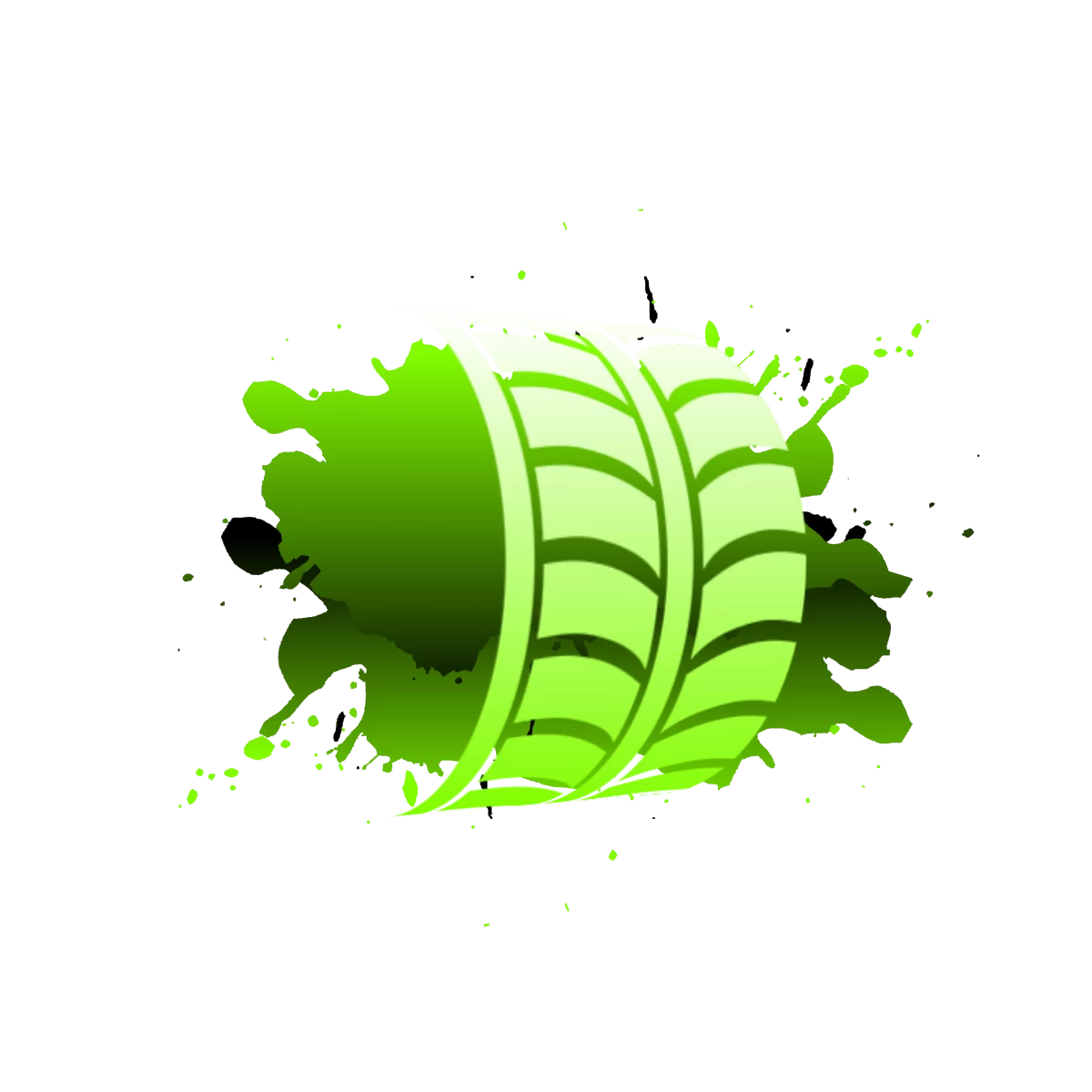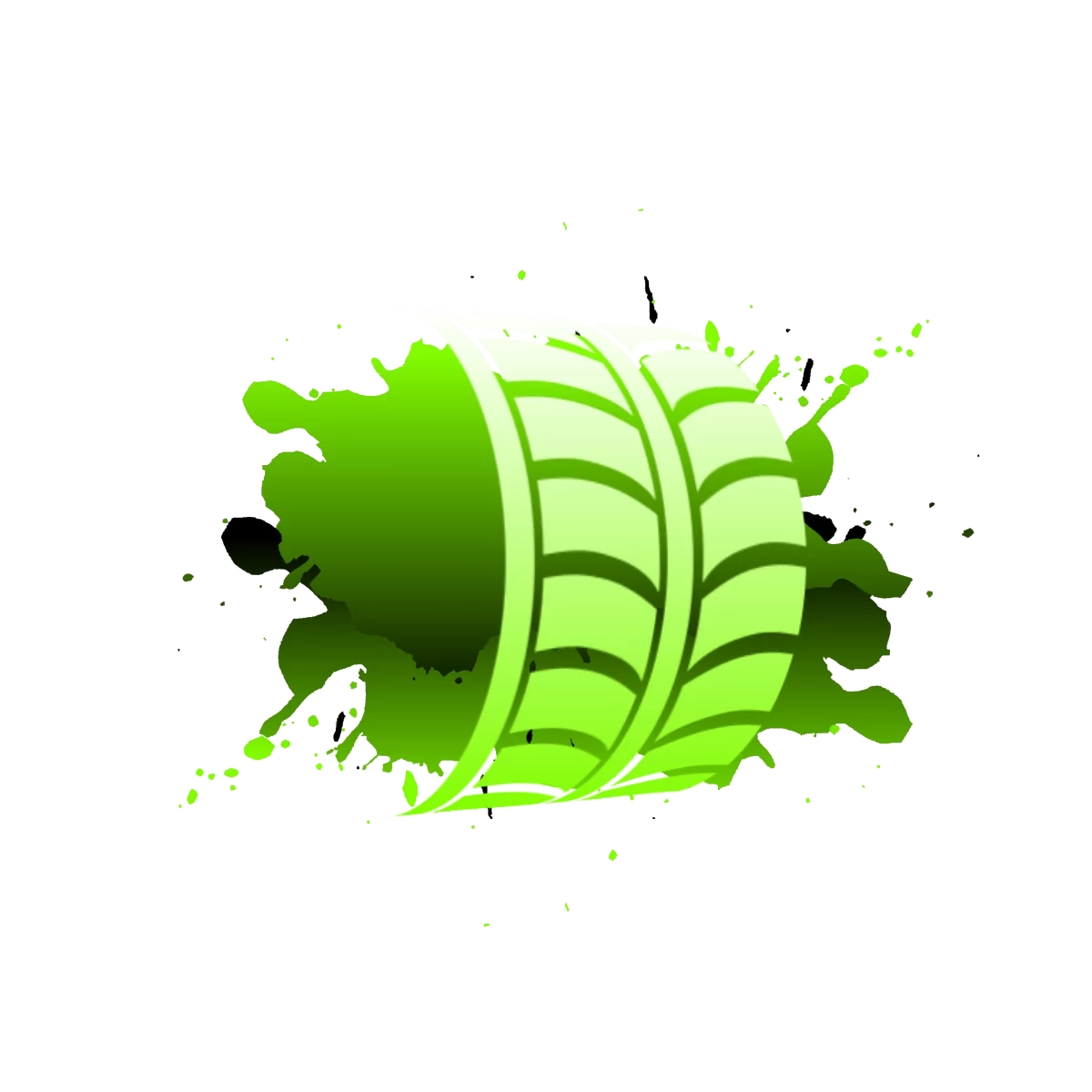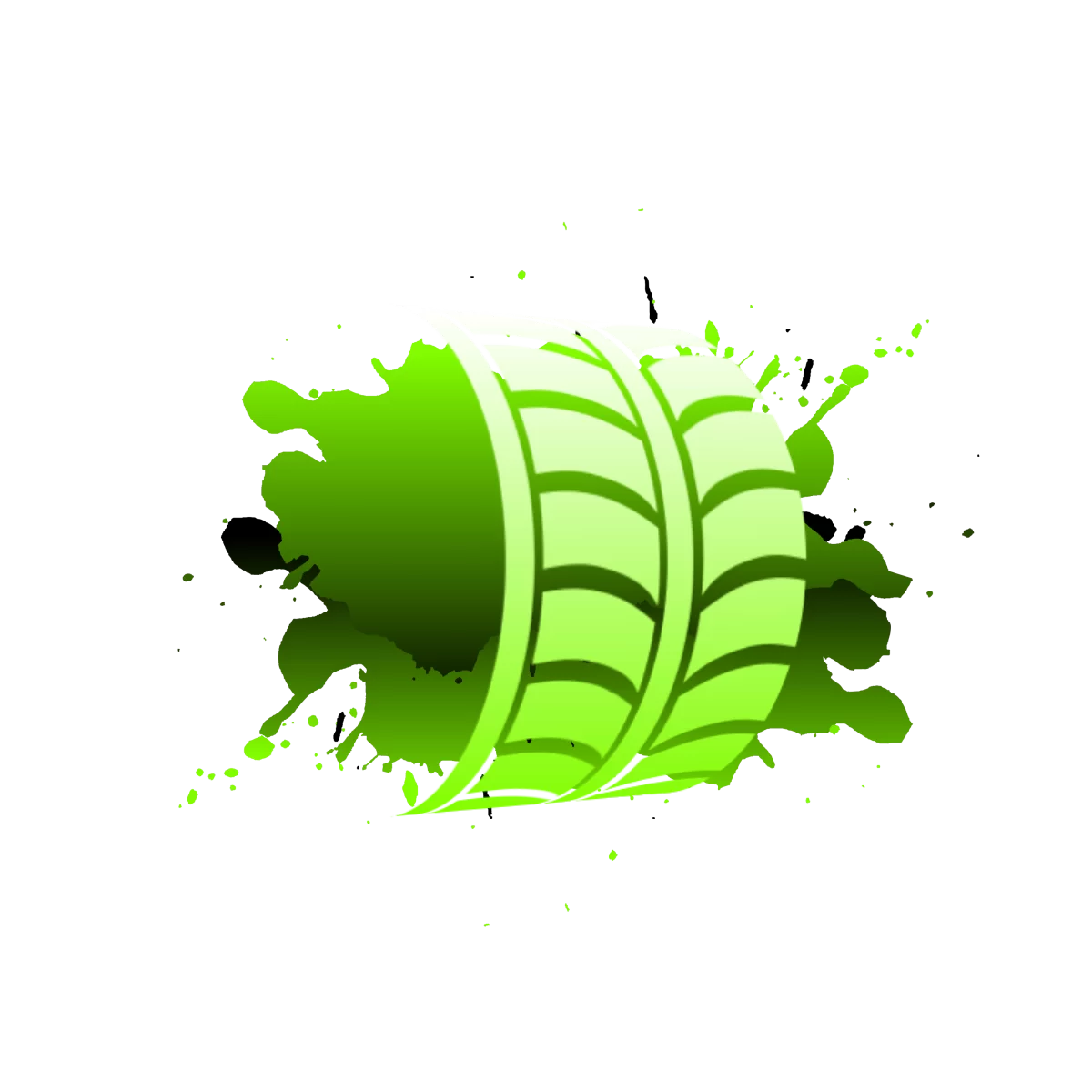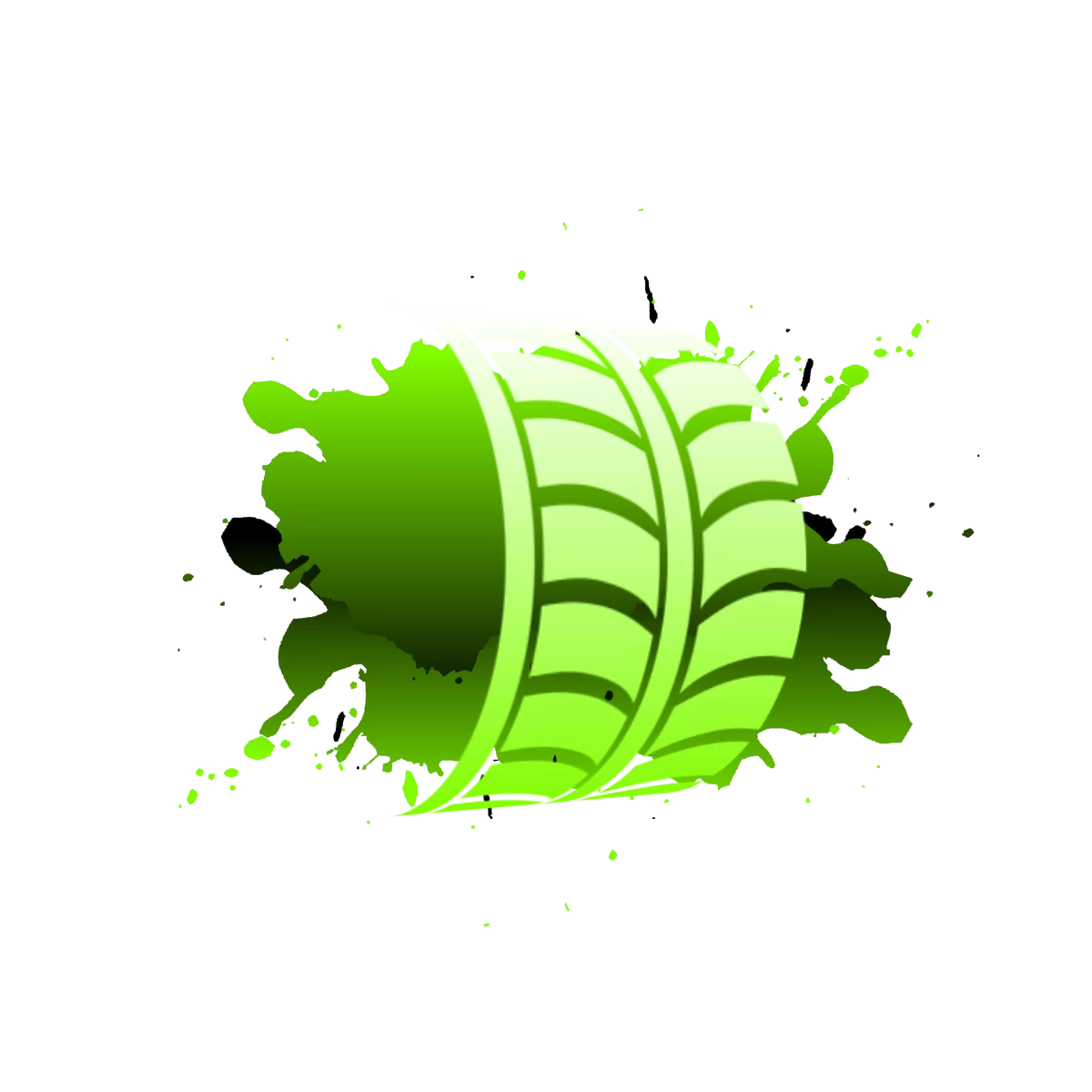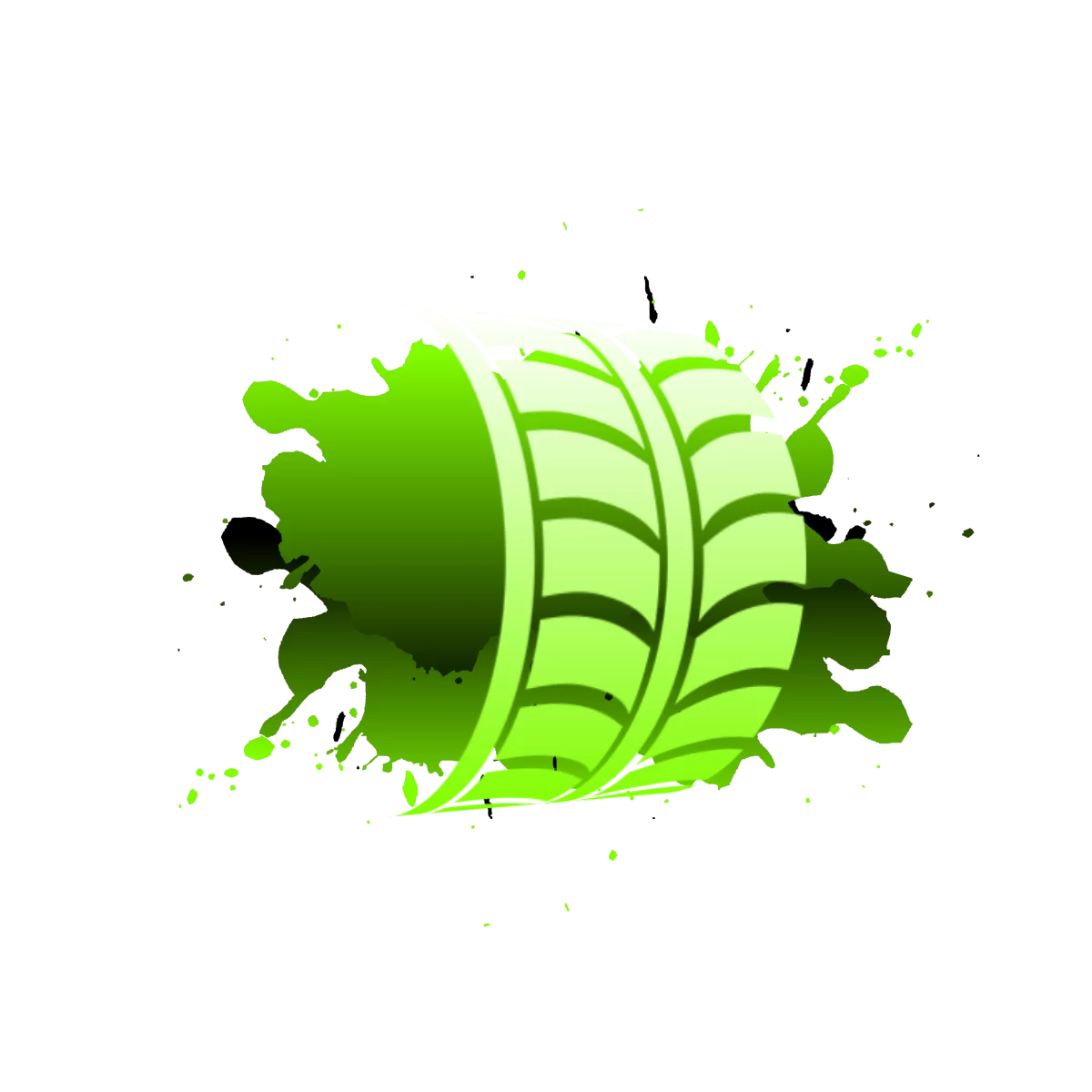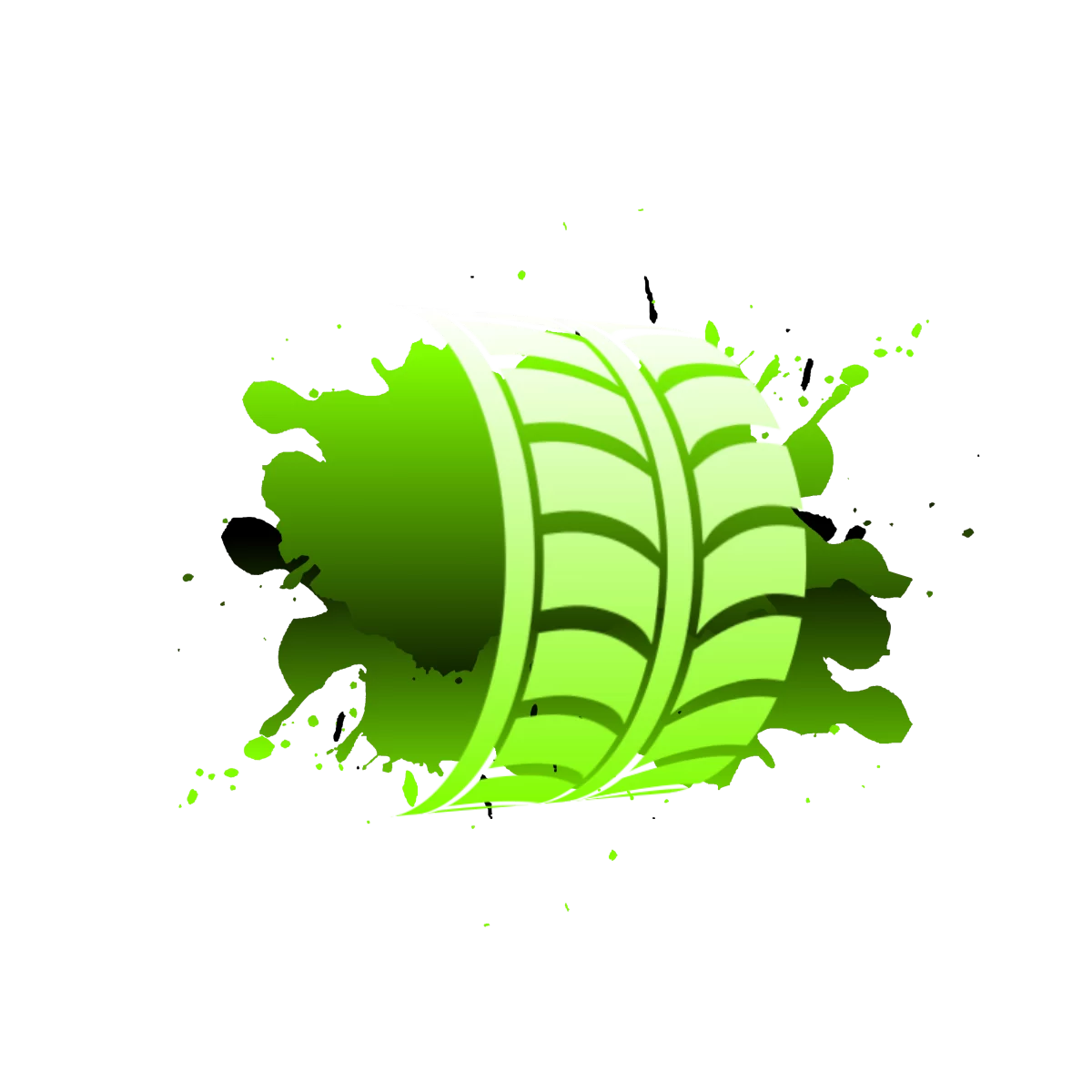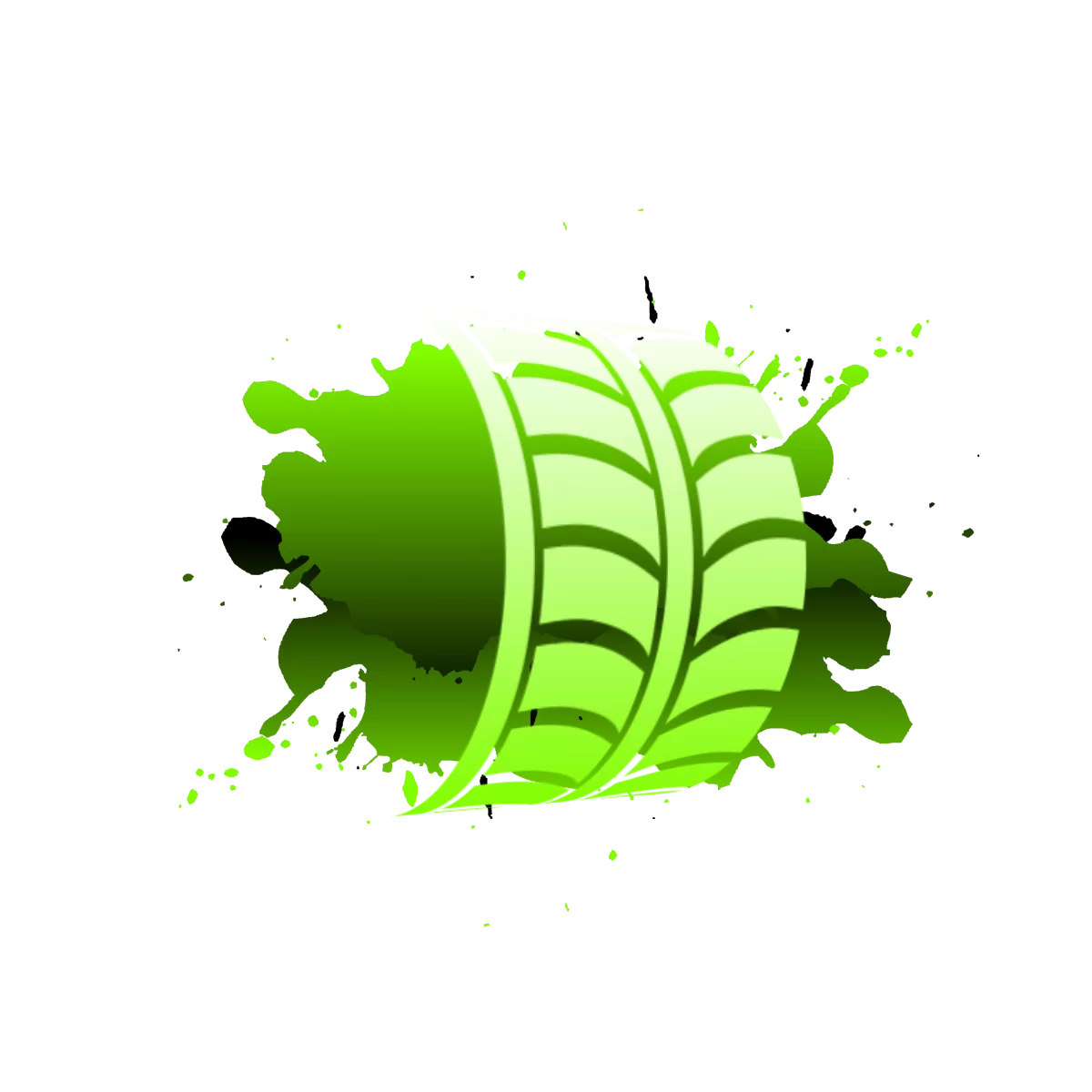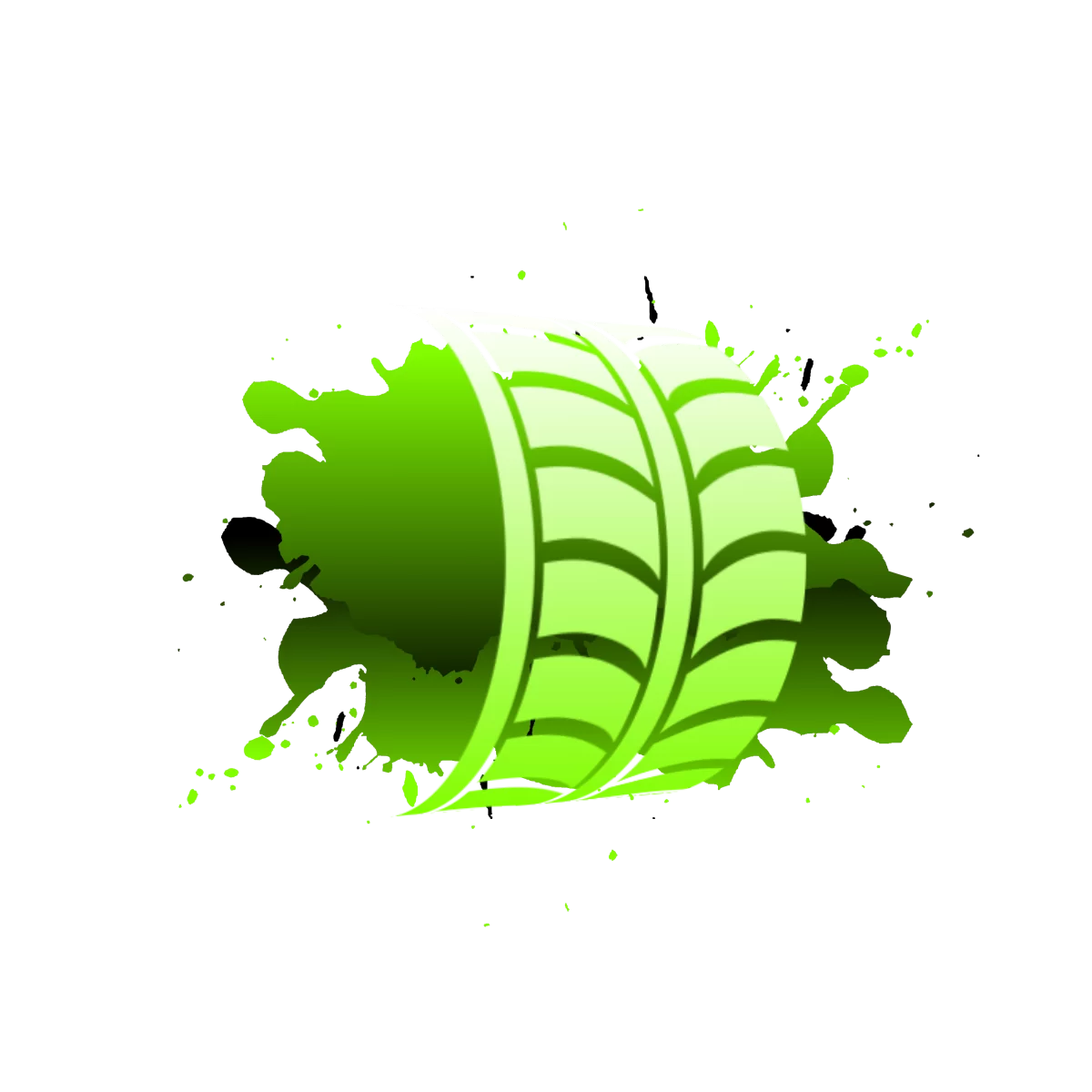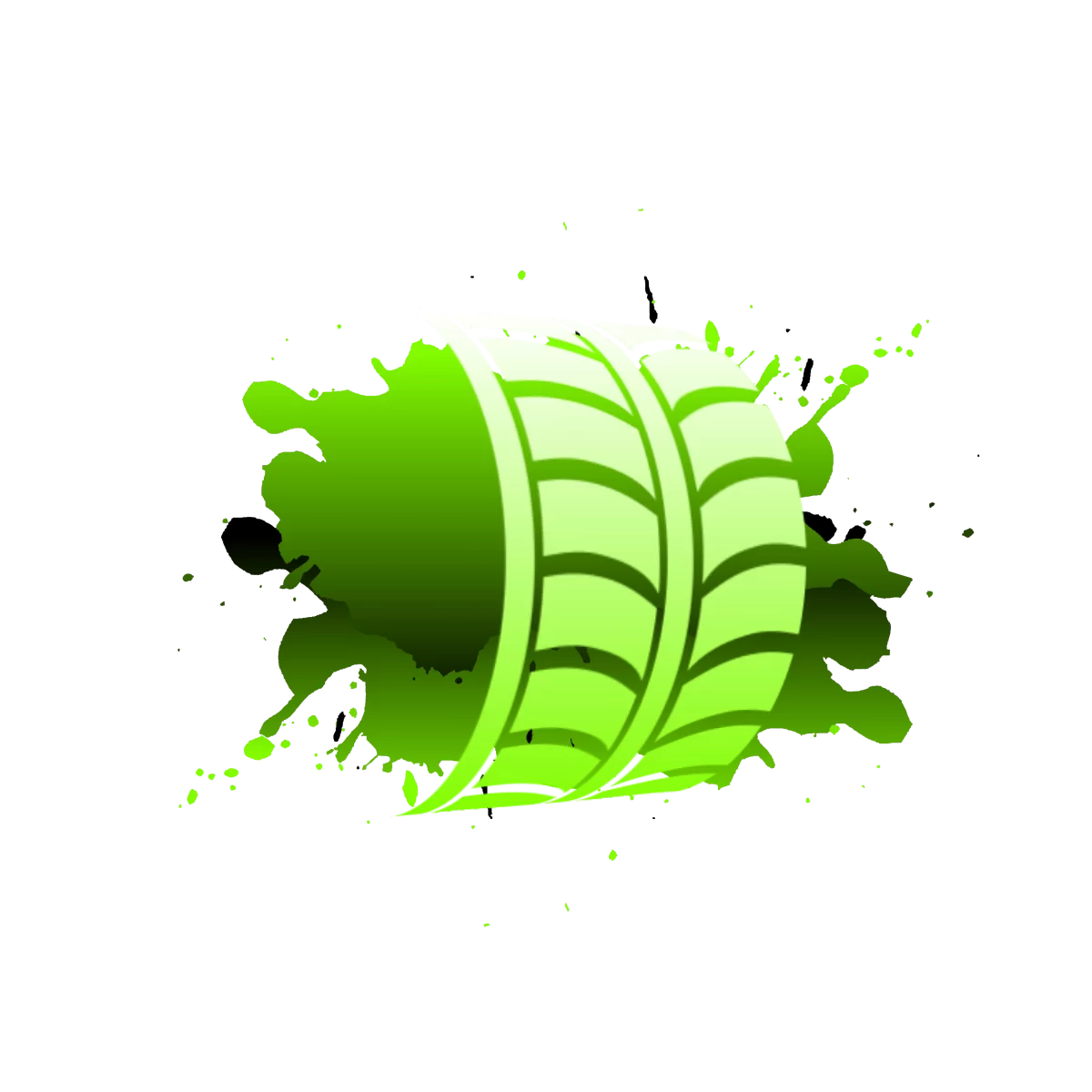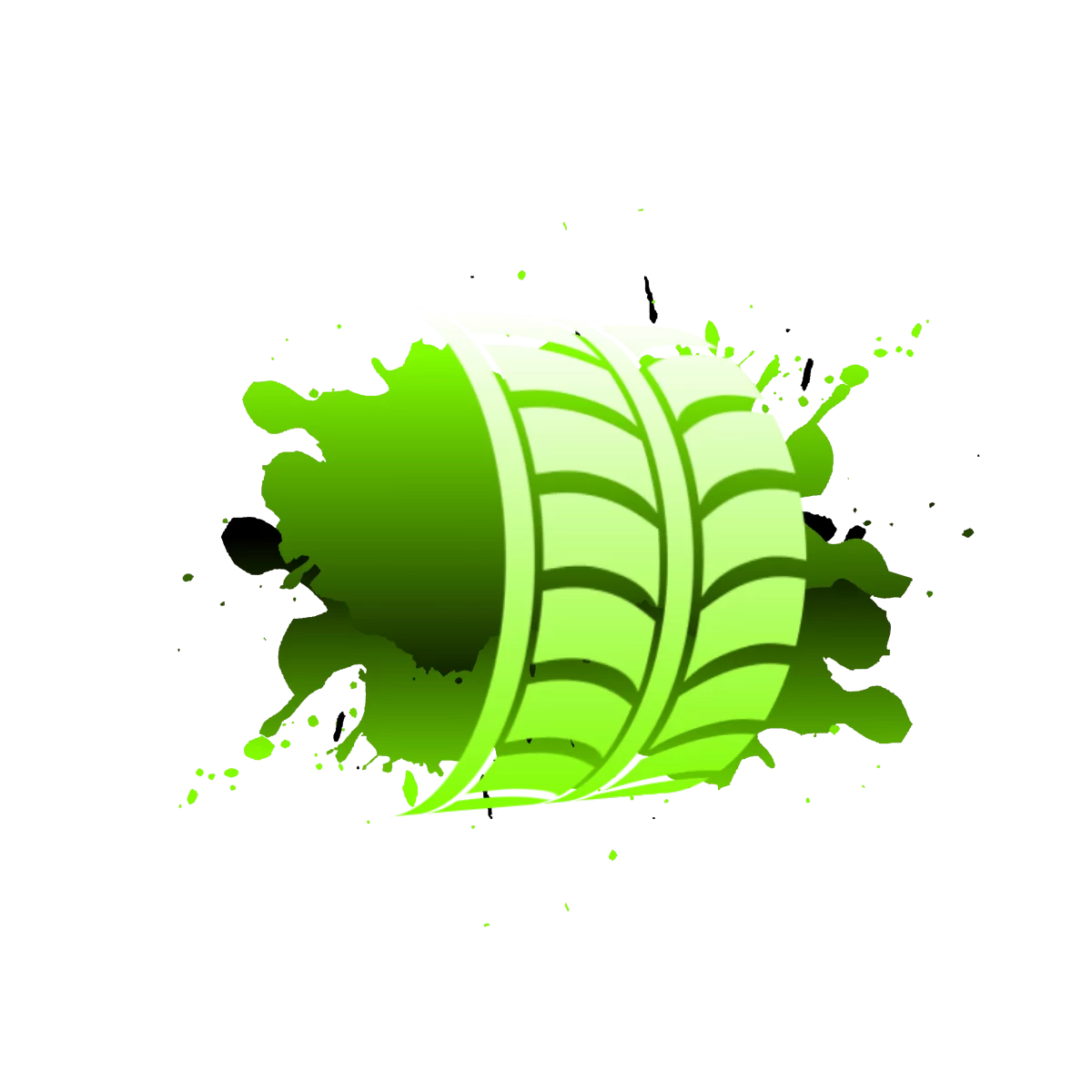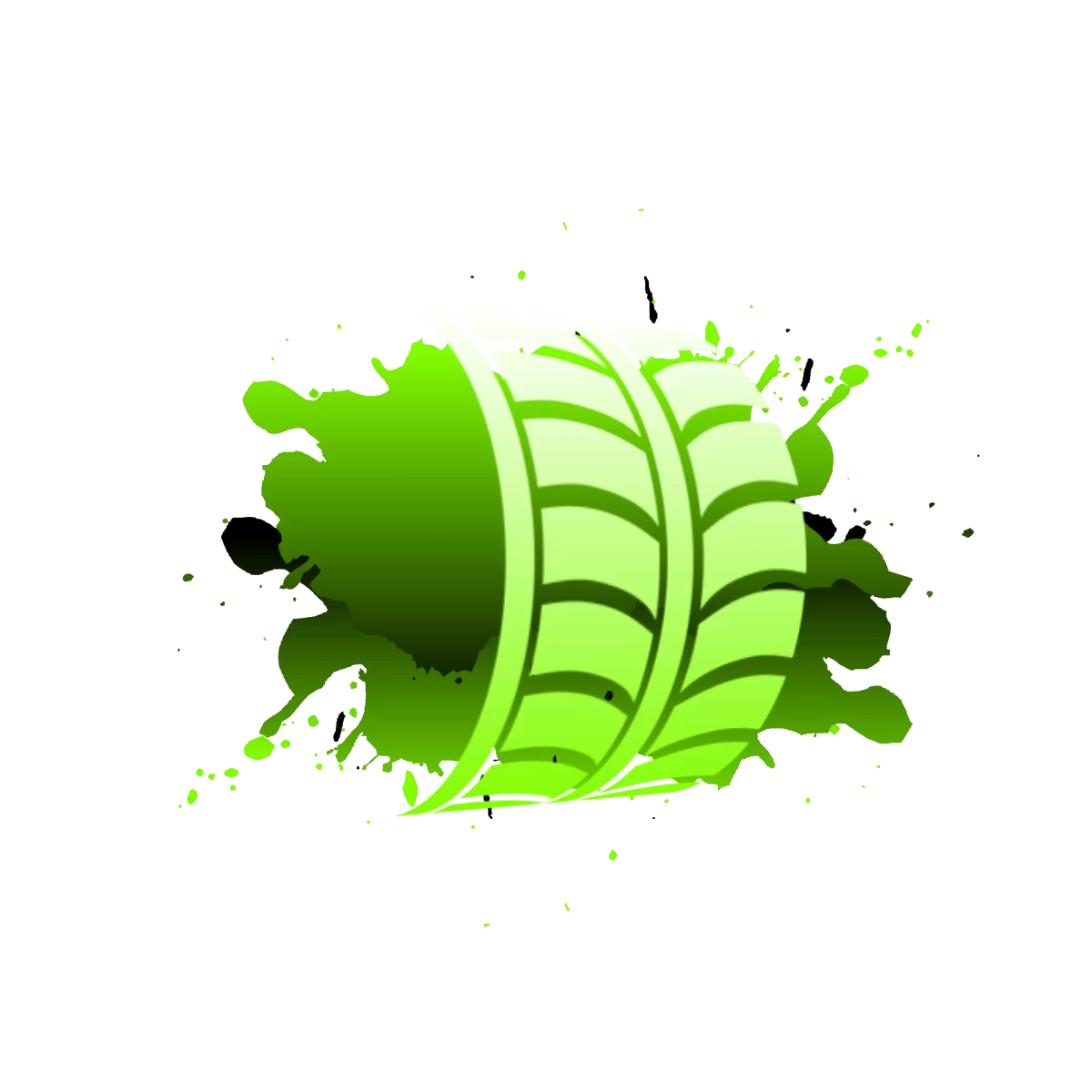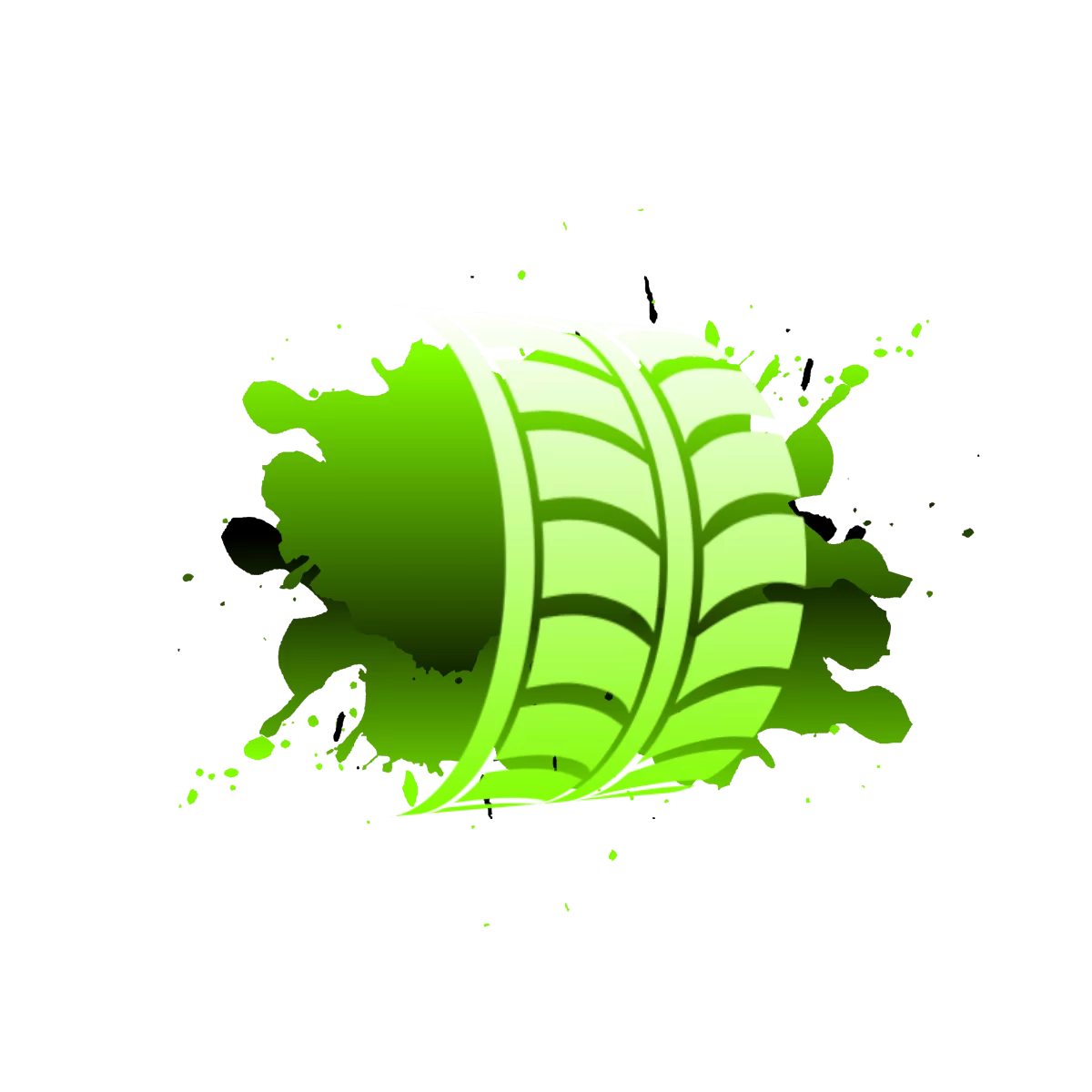 1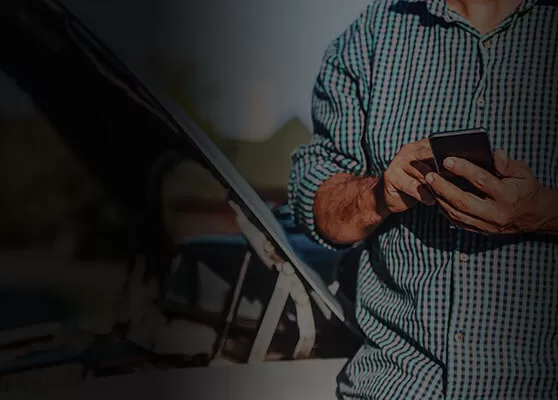 2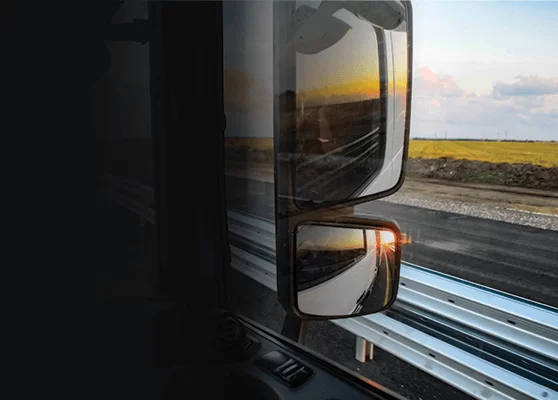 3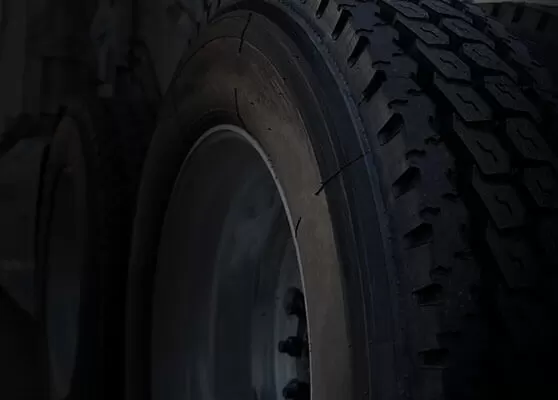 4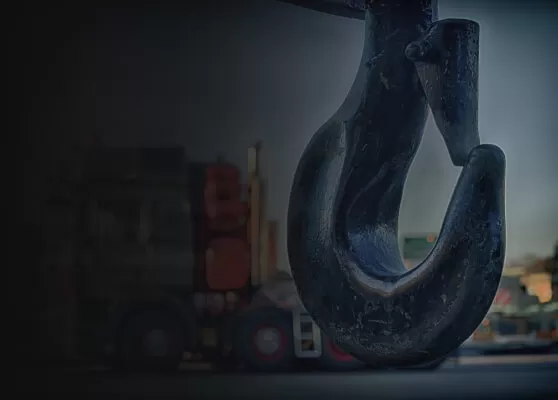 5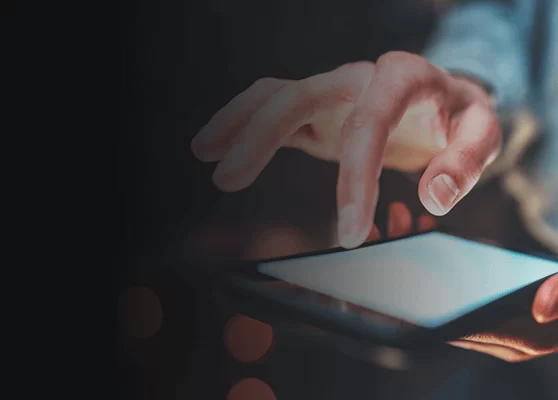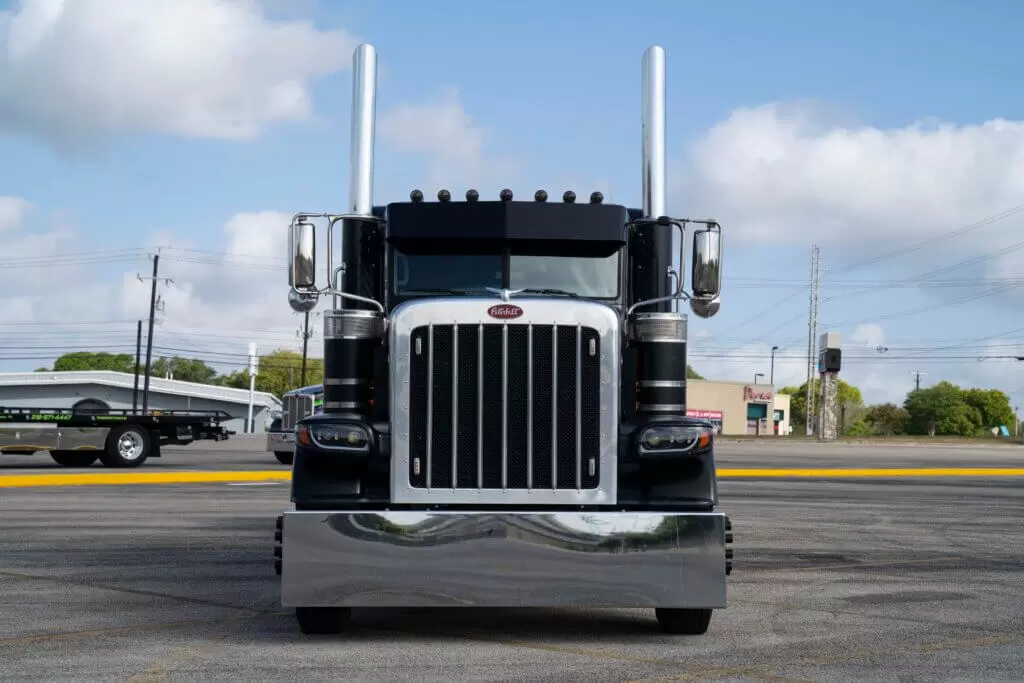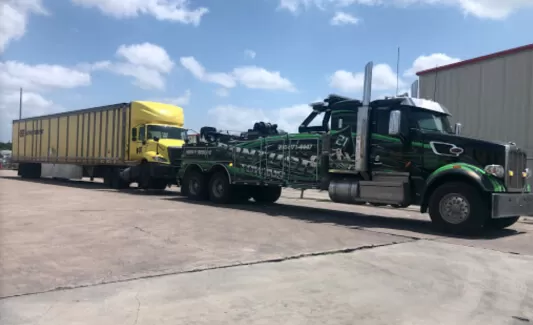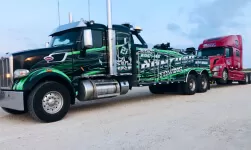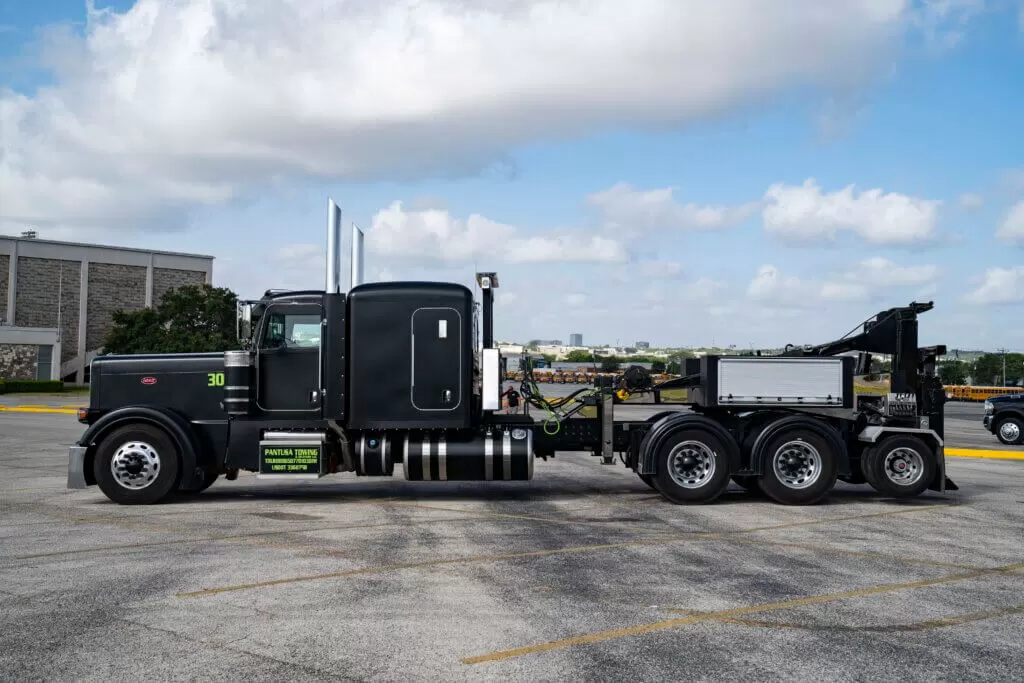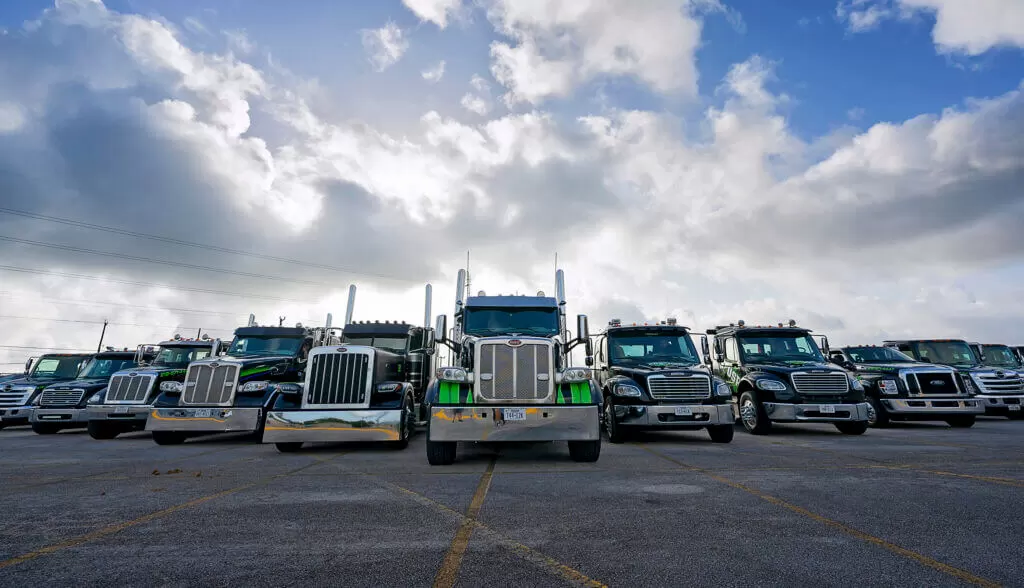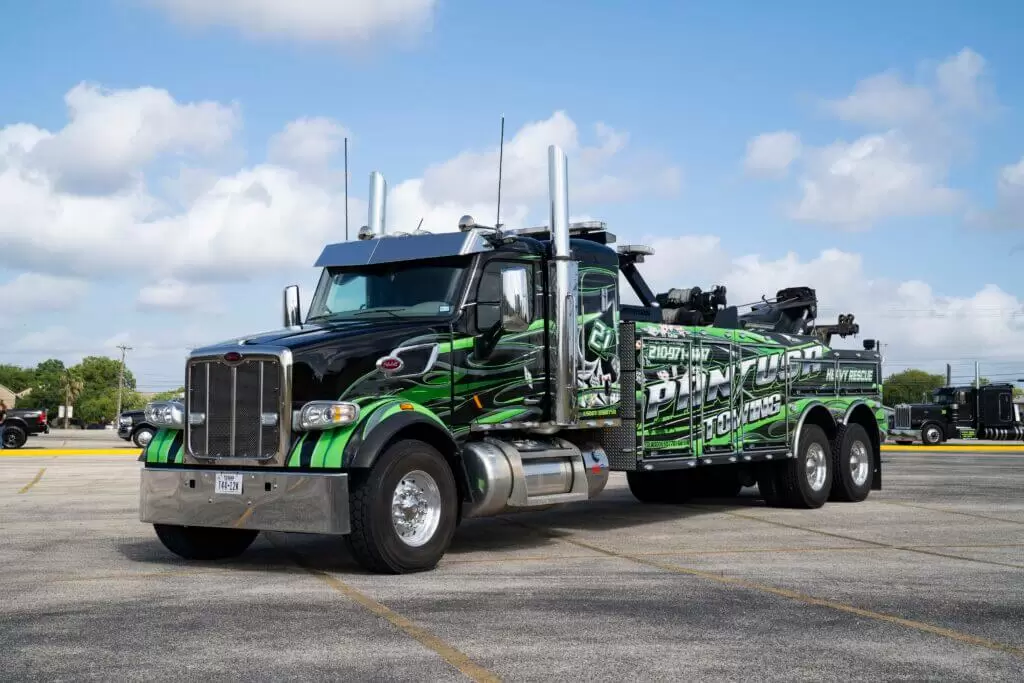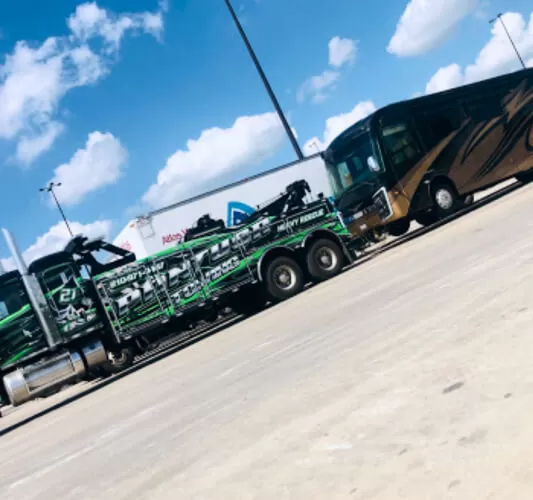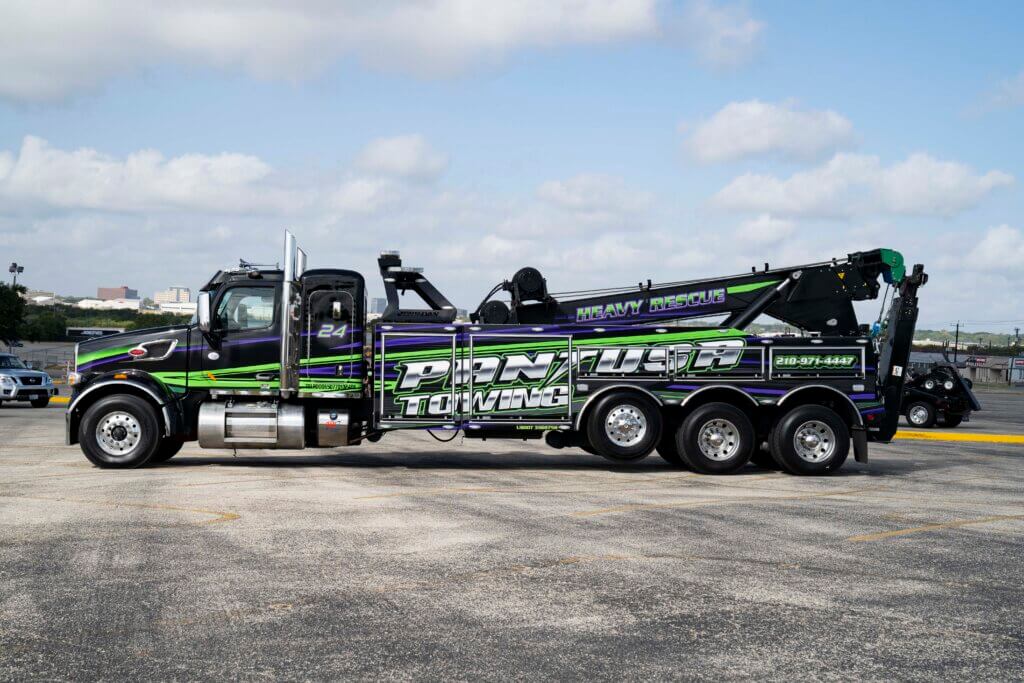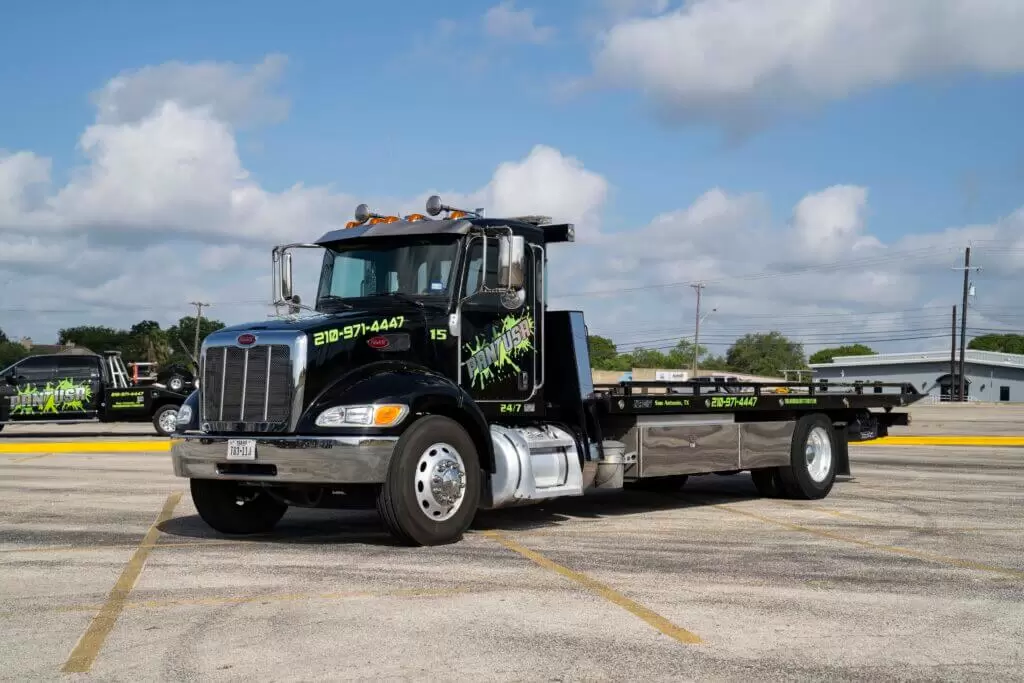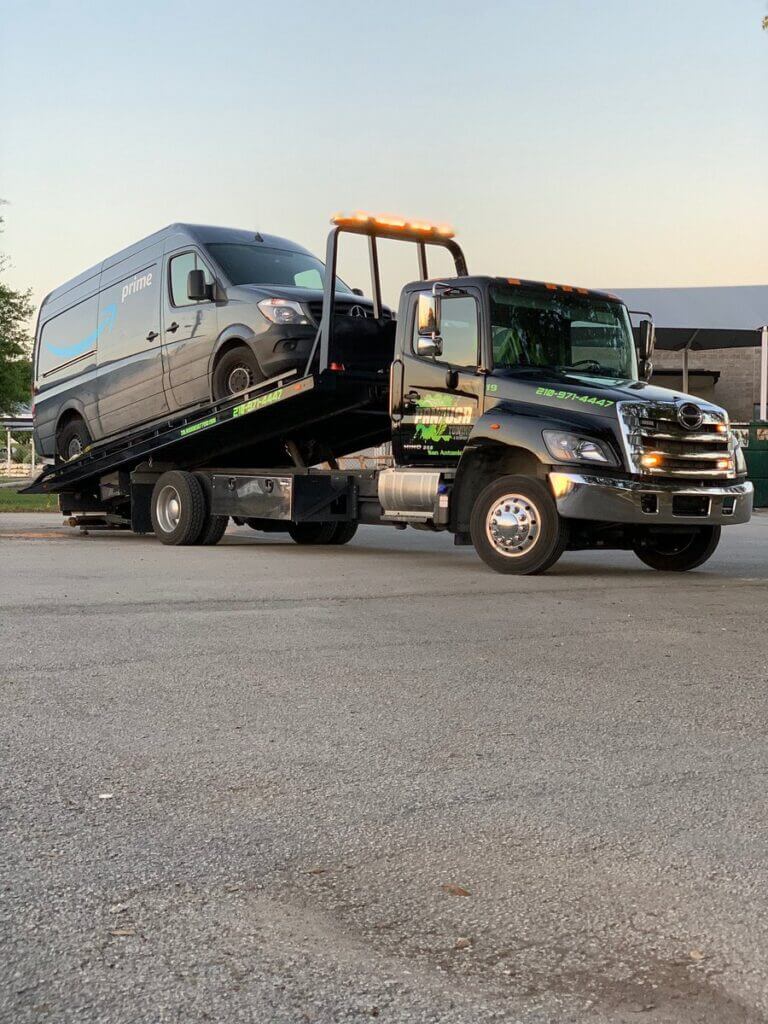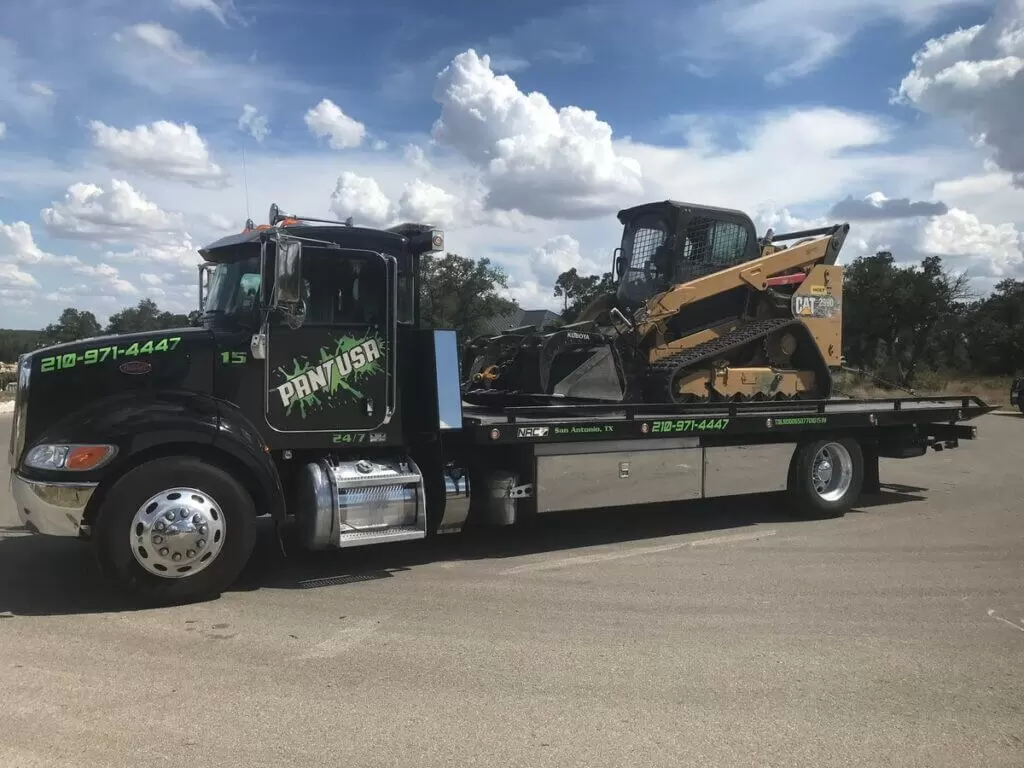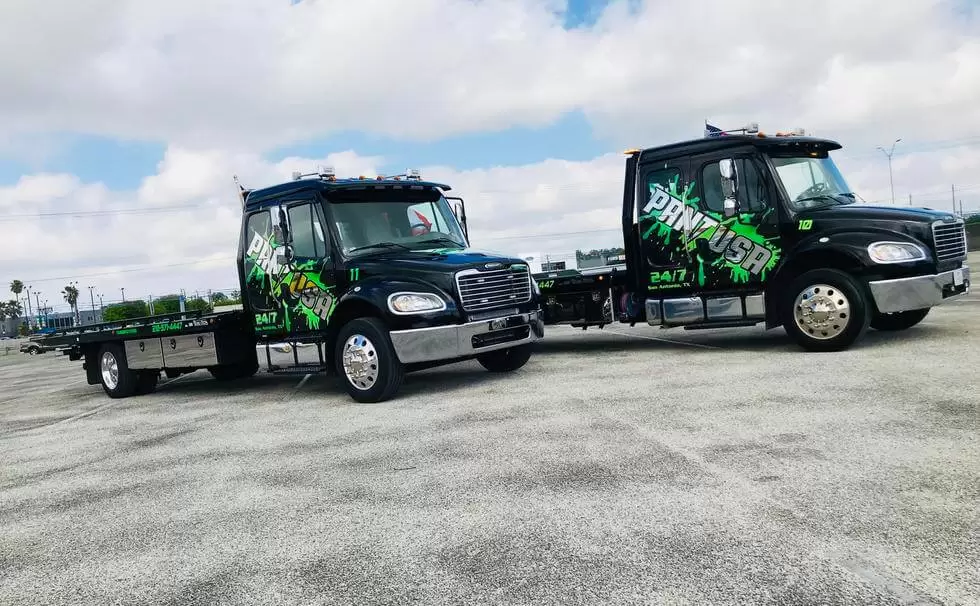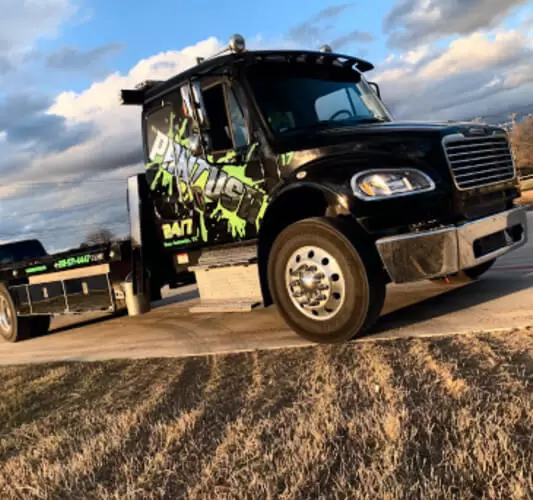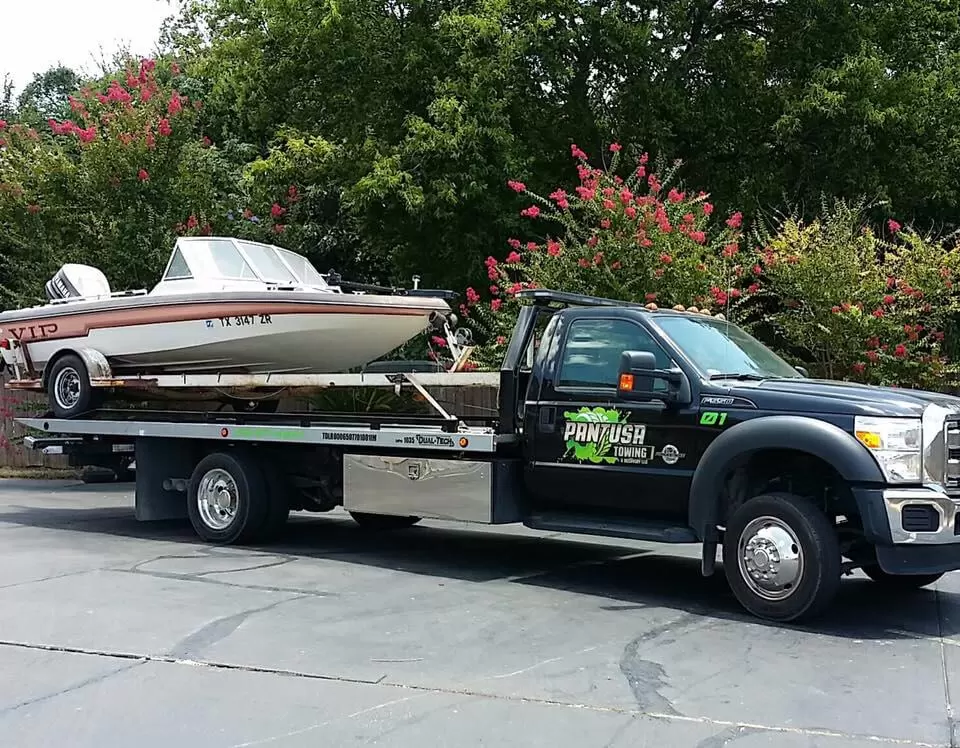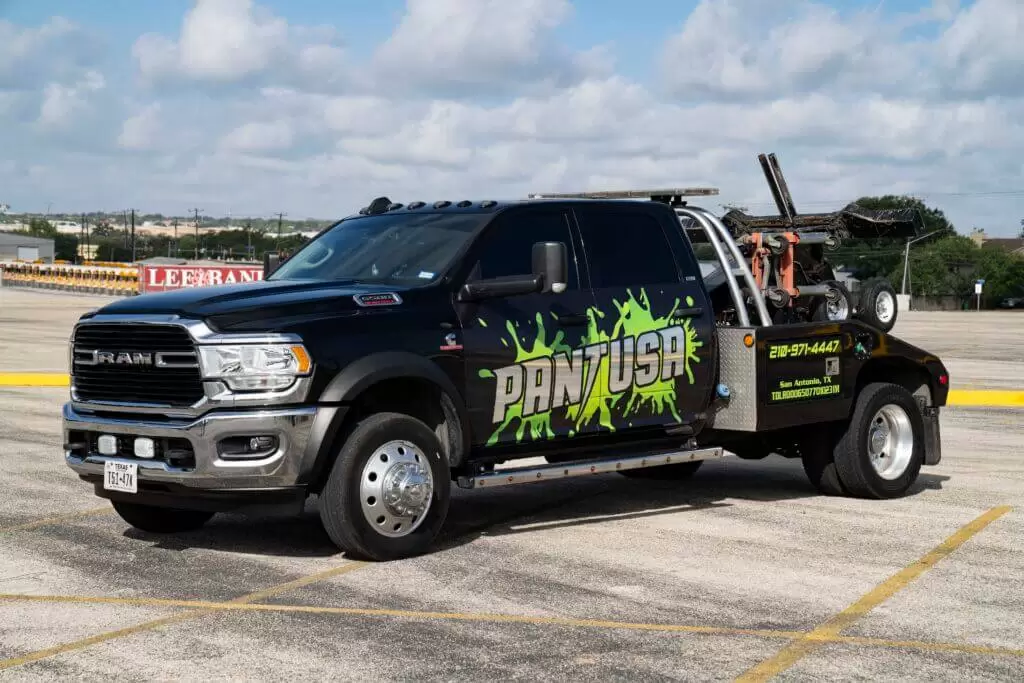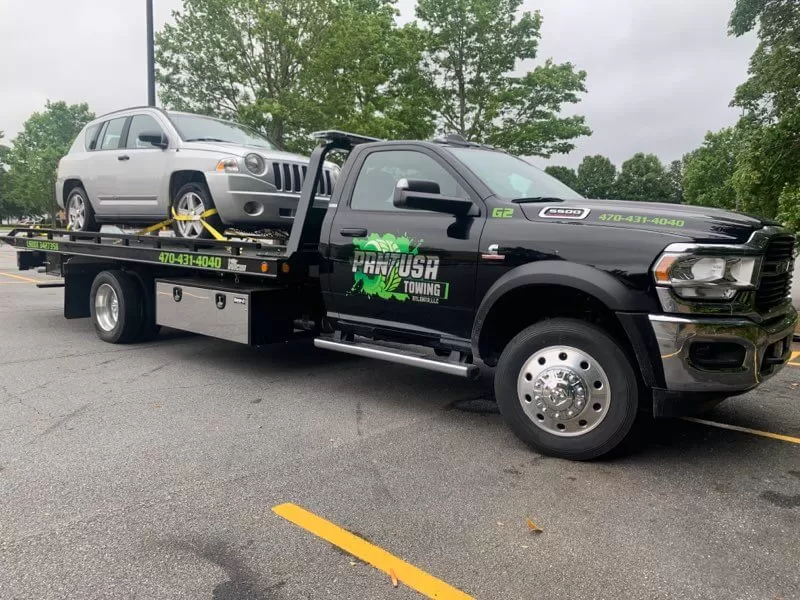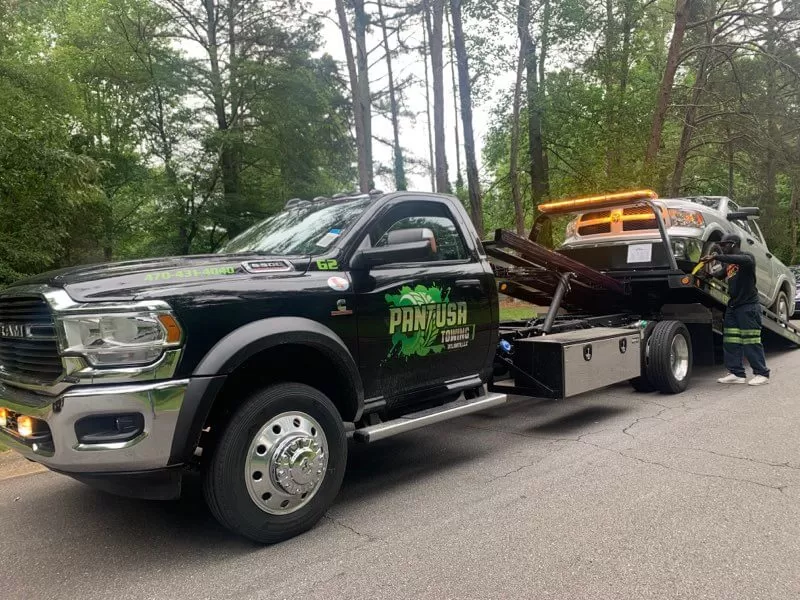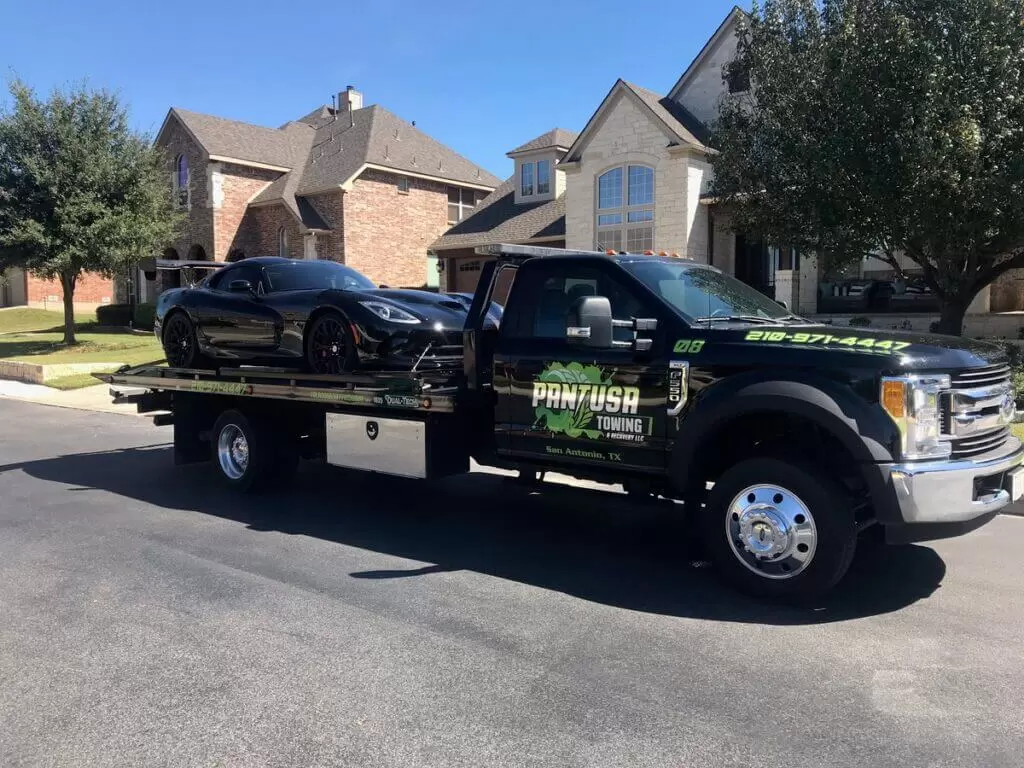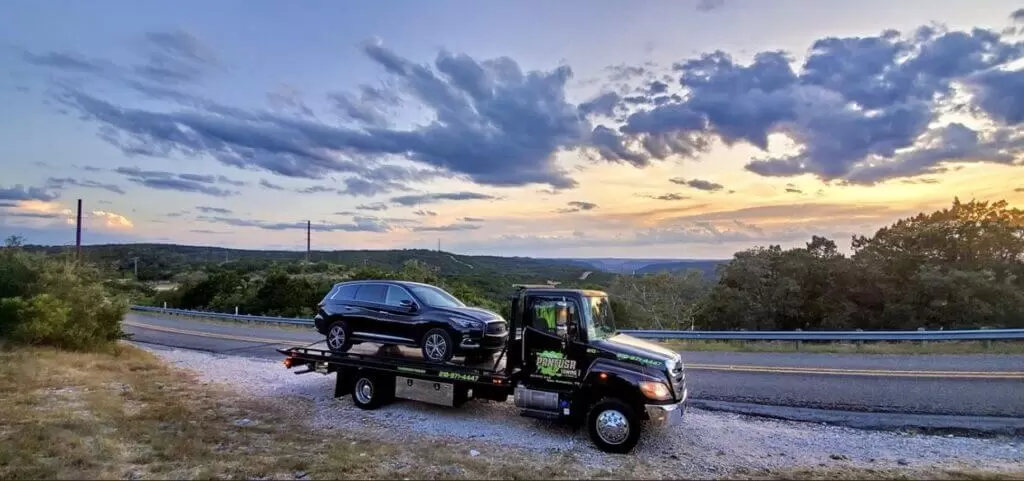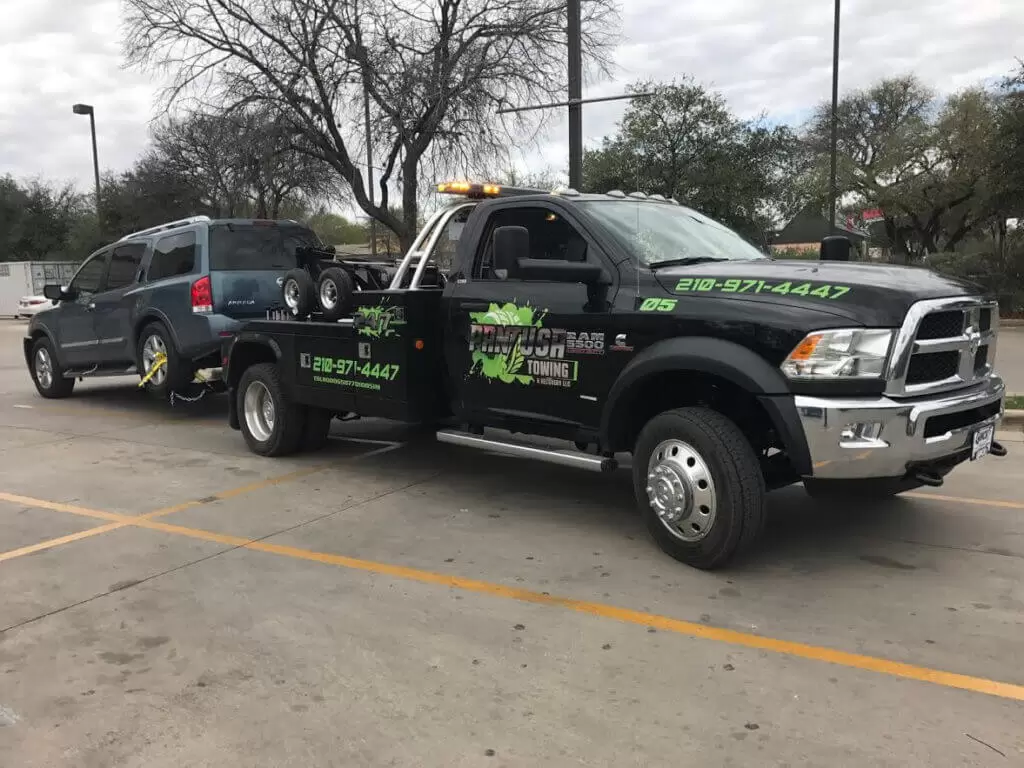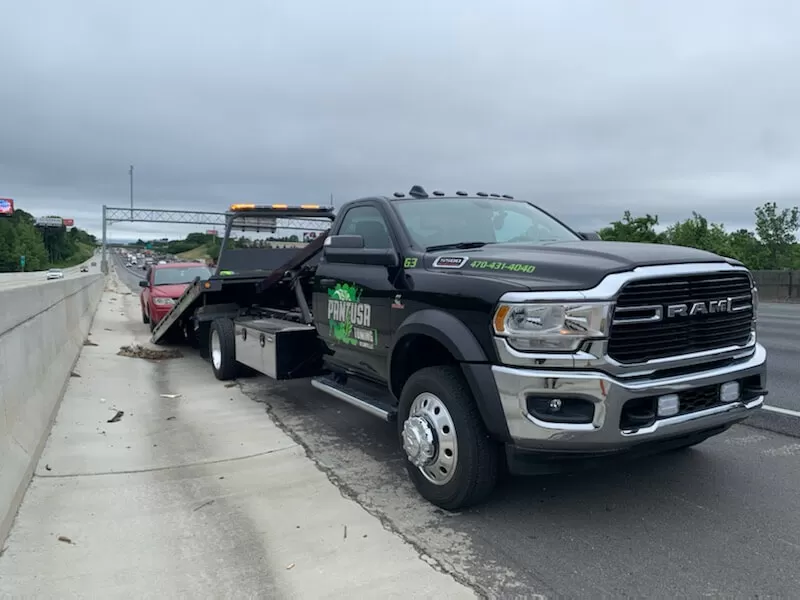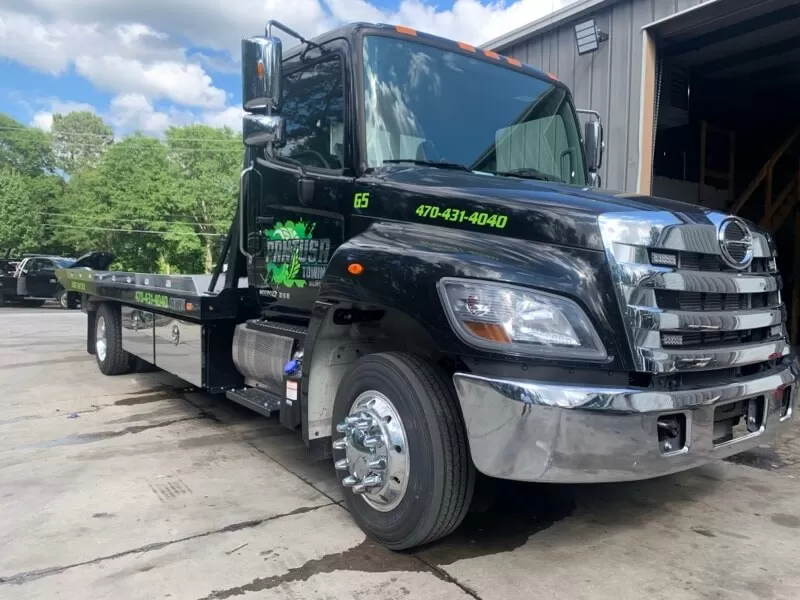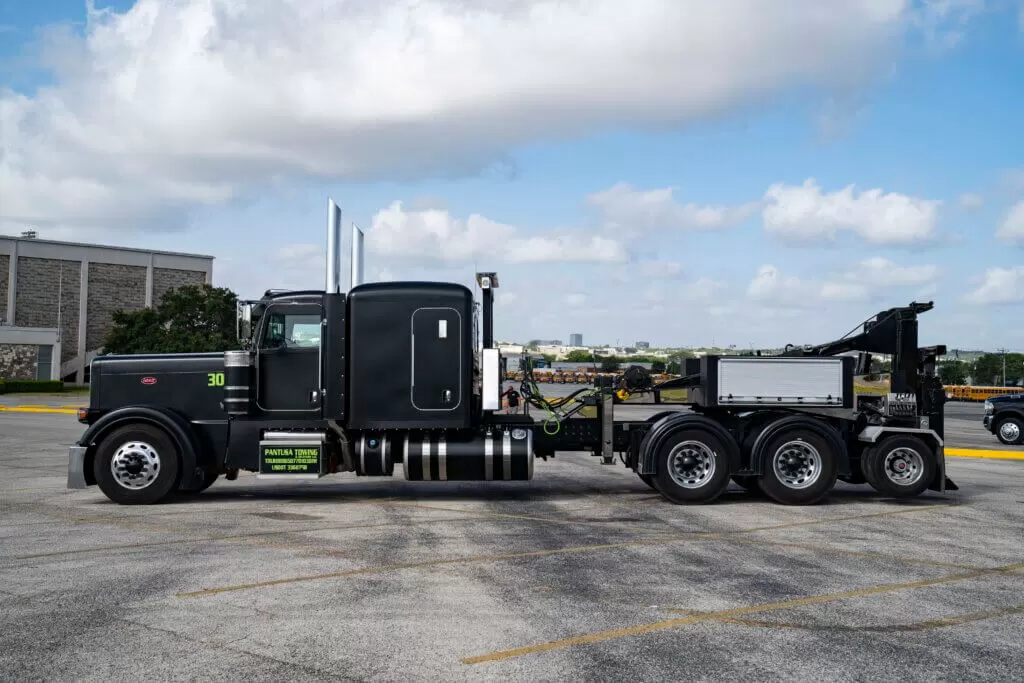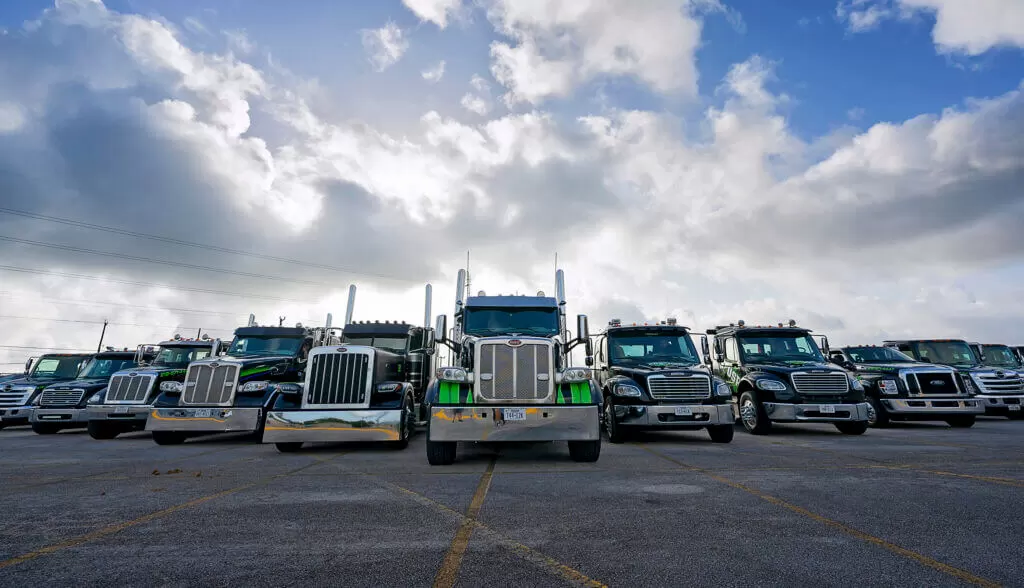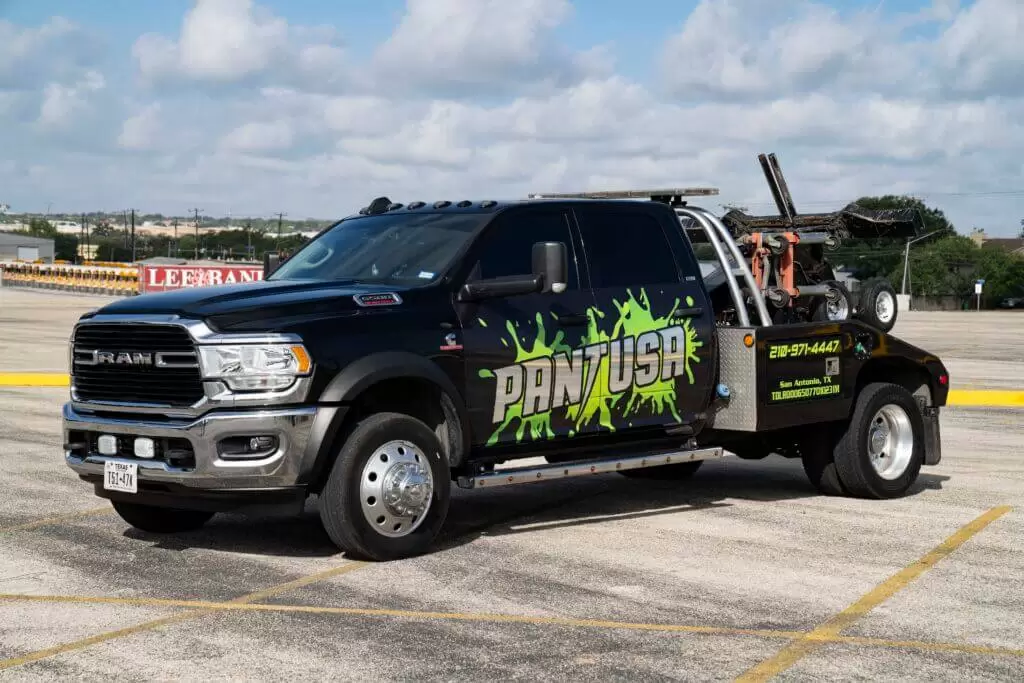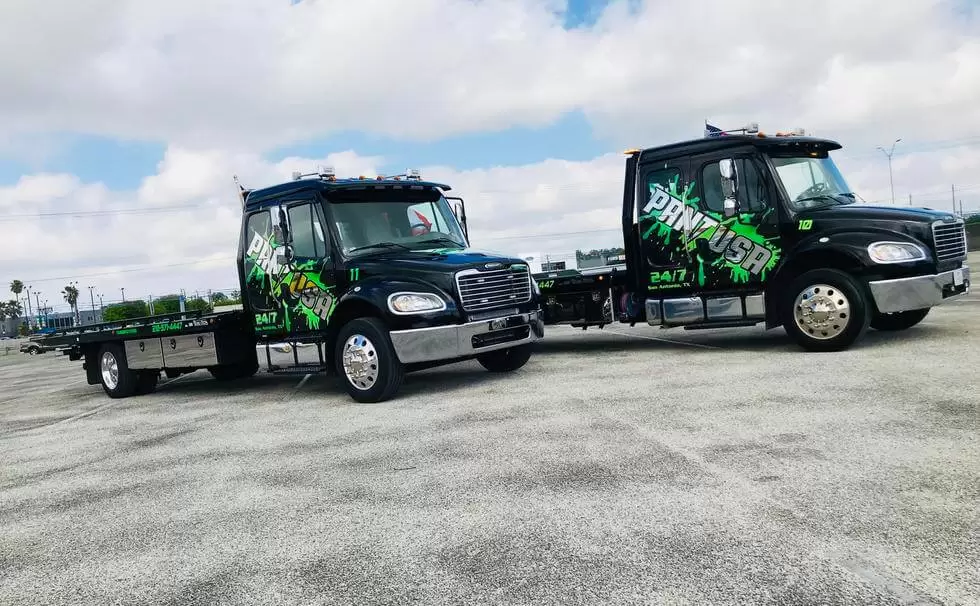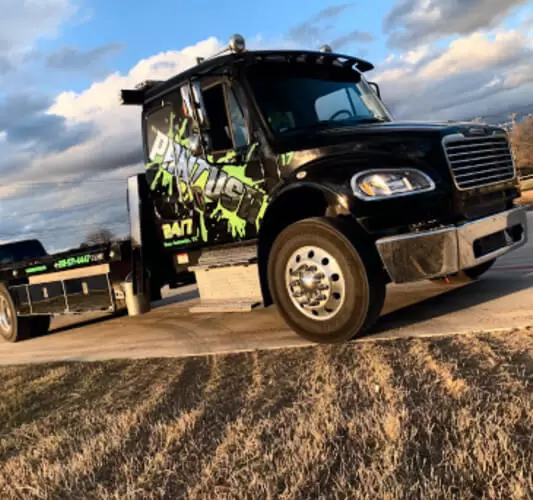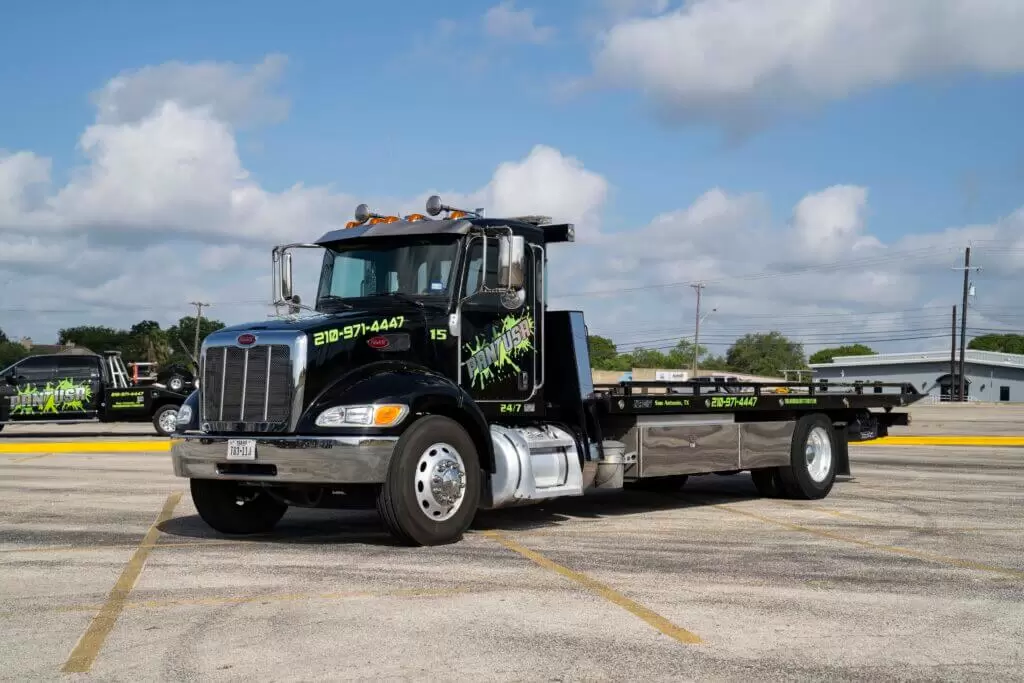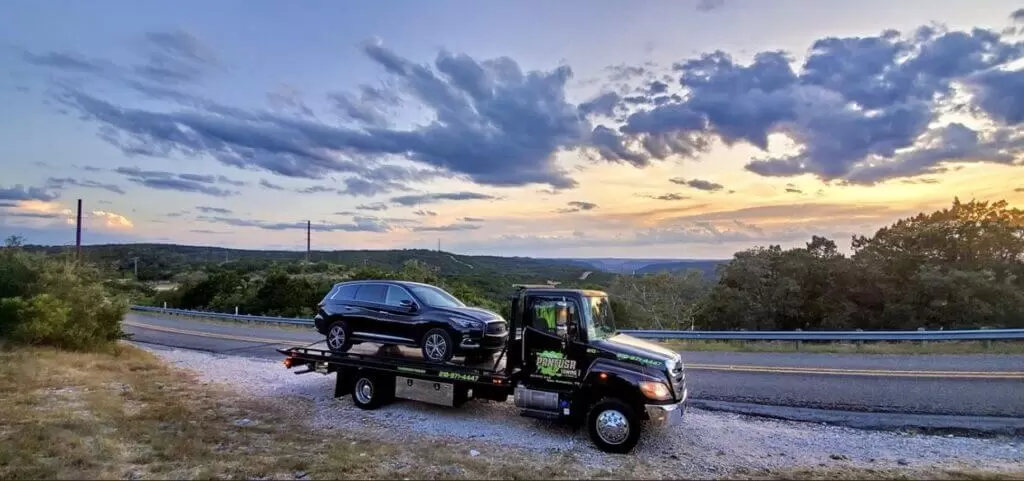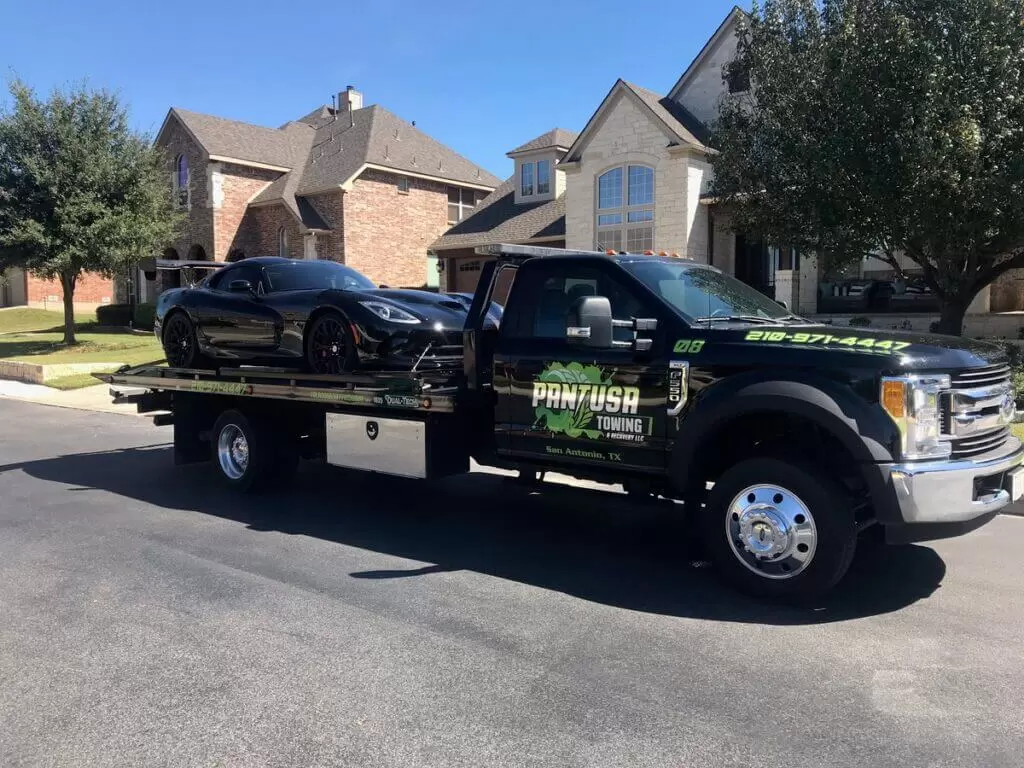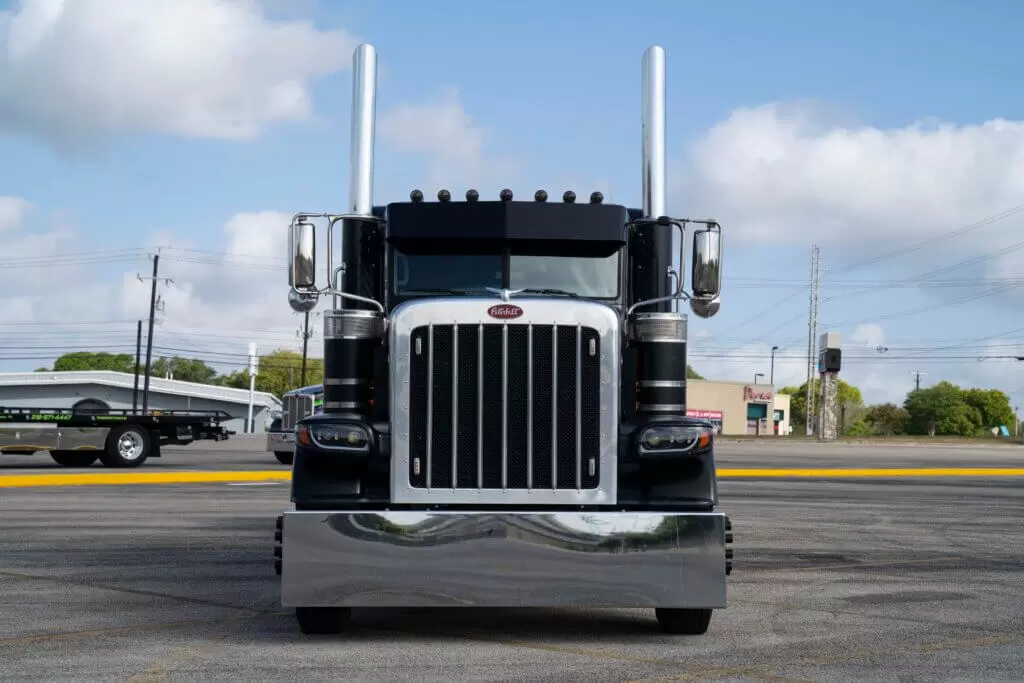 Commercial Towing Professionals in El Paso, TX
Businesses often use commercial vehicles to conduct vital operations on a daily basis. They sustain a lot of wear and tear on the road. When these vehicles break down,you need to have a reliable commercial towing service. At Pantusa Towing & Recovery, LLC, we can provide the towing services you need in the El Paso, TX area when things go wrong out on the road with one of your business vehicles.
Fast and Efficient Commercial Towing
All it takes to get one of our service trucks to your location is a quick call. Our commercial towing professionals respond quickly to service calls and are always ready to meet your towing needs. When one of our licensed and insured towing professionals arrives, we perform the tow efficiently, delivering your commercial vehicle to your chosen repair location. Regardless of the reason for your commercial vehicle's troubles on the road, our team is ready to get you the help you need quickly. Our team is trained for this very purpose – to perform towing that is efficient and seamless. Our professionals keep up-to-date with the latest and most effective methods for the efficient and safe towing of commercial vehicles. You can depend on us to provide you with a fast, safe, and reasonably priced tow to get your business moving again.
Get Commercial Towing Near Me
To learn more about our commercial towing services and how we can help you with your towing needs in the El Paso, TX area, call us today at 210.899.2474 or fill out our contact form and leave us a message.