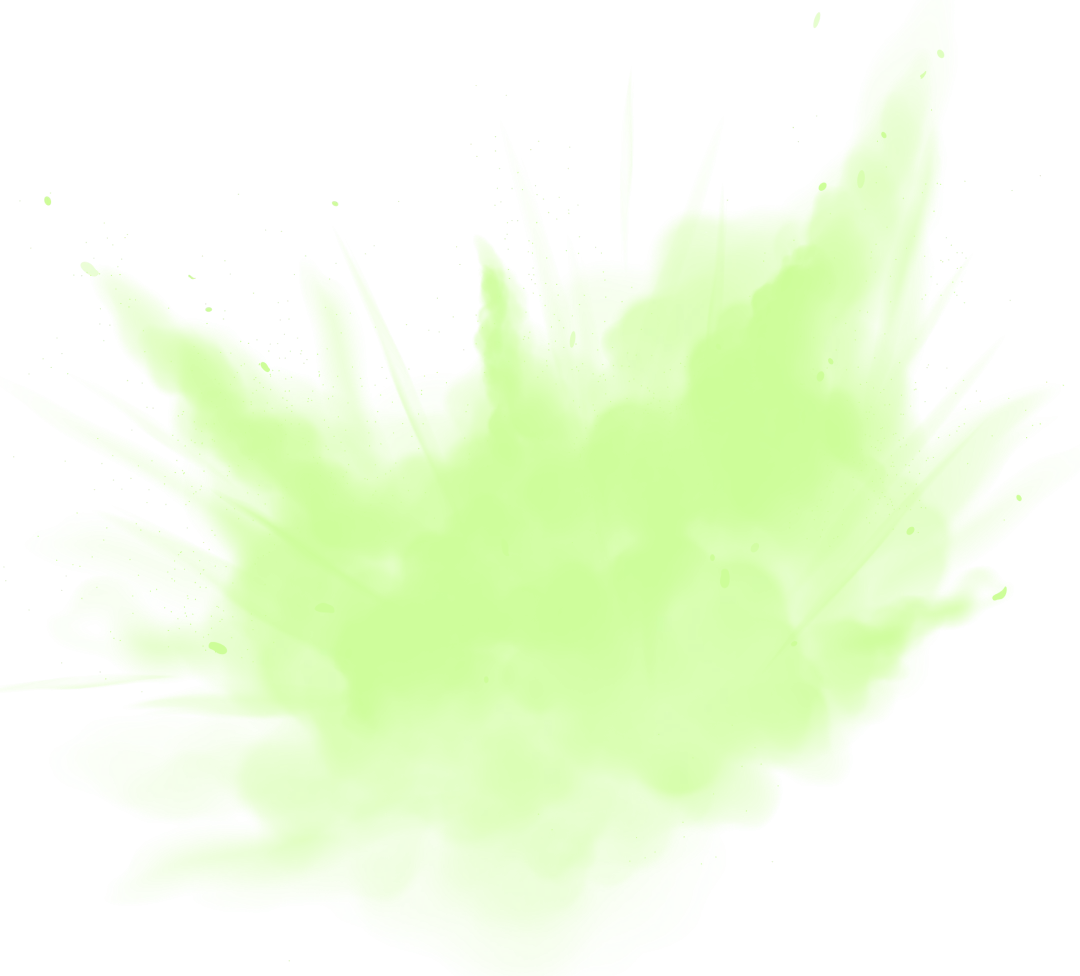 Trucking & Hauling
Trucking & Hauling in El Paso, TX Trust your heavy lifting to Pantusa Towing of El Paso, TX! We are outfitted with the equipment to handle your load. Regardless of the scale of the job, our trucking and hauling service can handle it. We have hauled everything from construction materials to recycling to anything in between. Our team has a proven track record so we can be depended upon to deliver exactly as promised. Pantusa Towing serves clients in both the commercial and residential sectors in El Paso, TX. Our trucking and hauling service is on time, priced fairly, and reliable. We finish the job properly every time!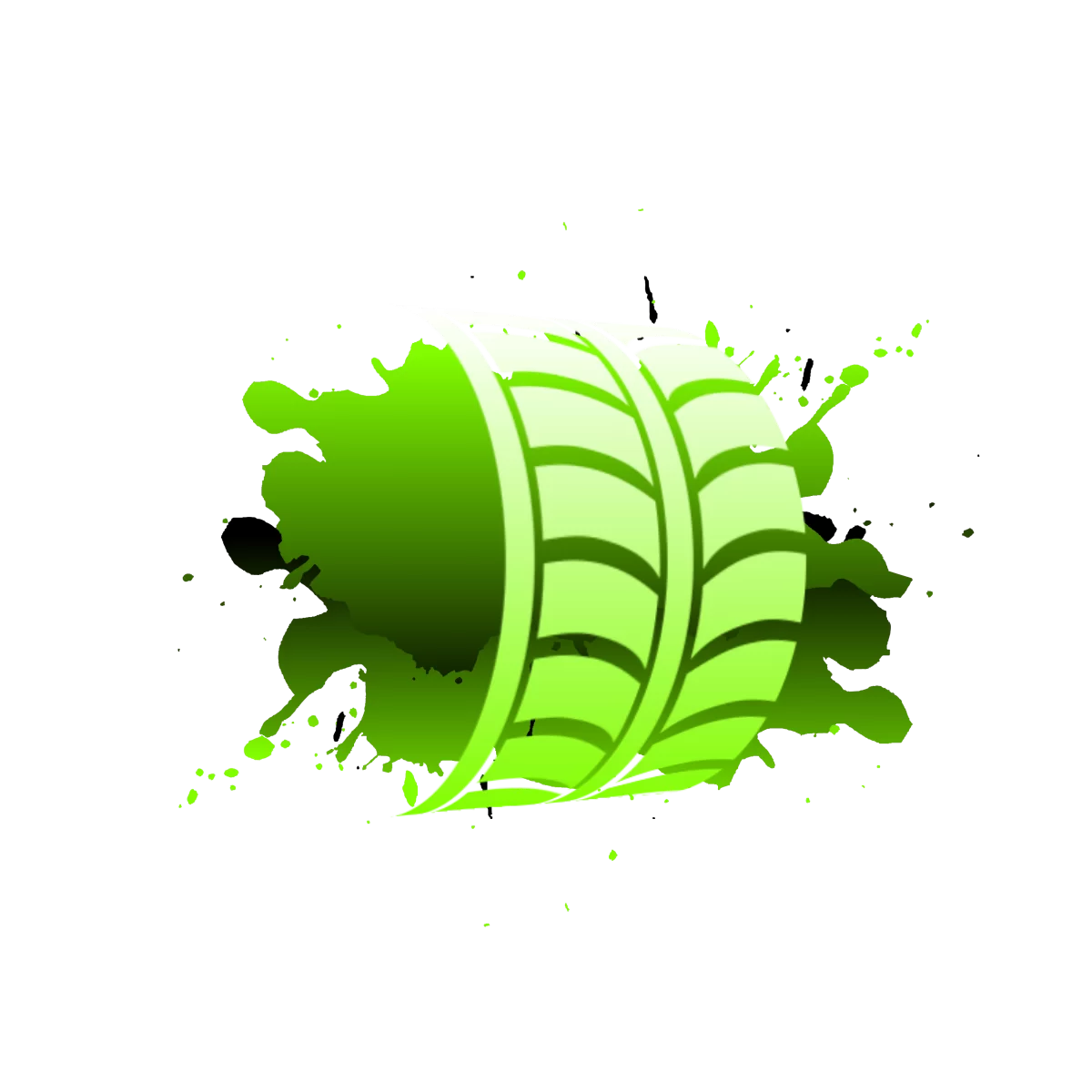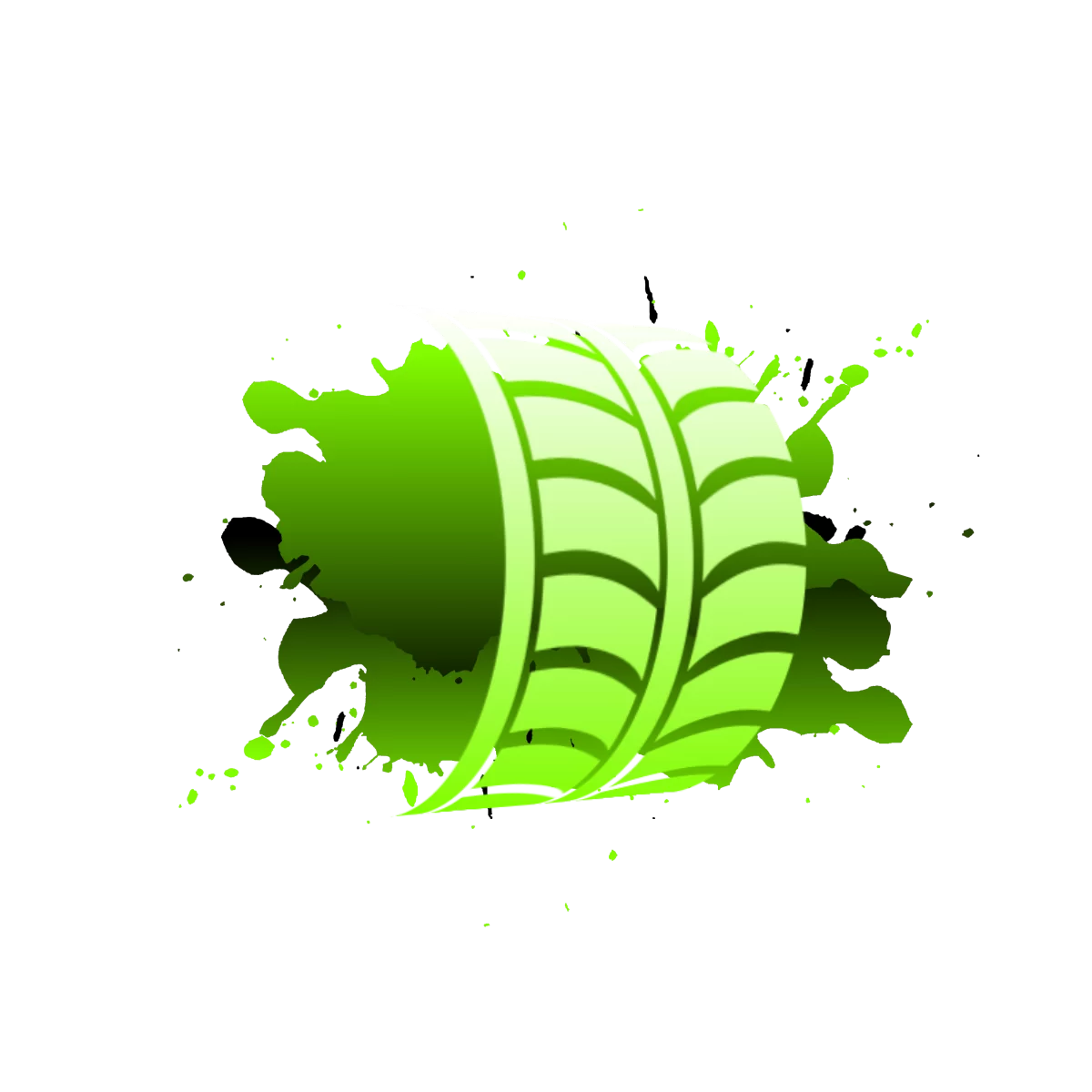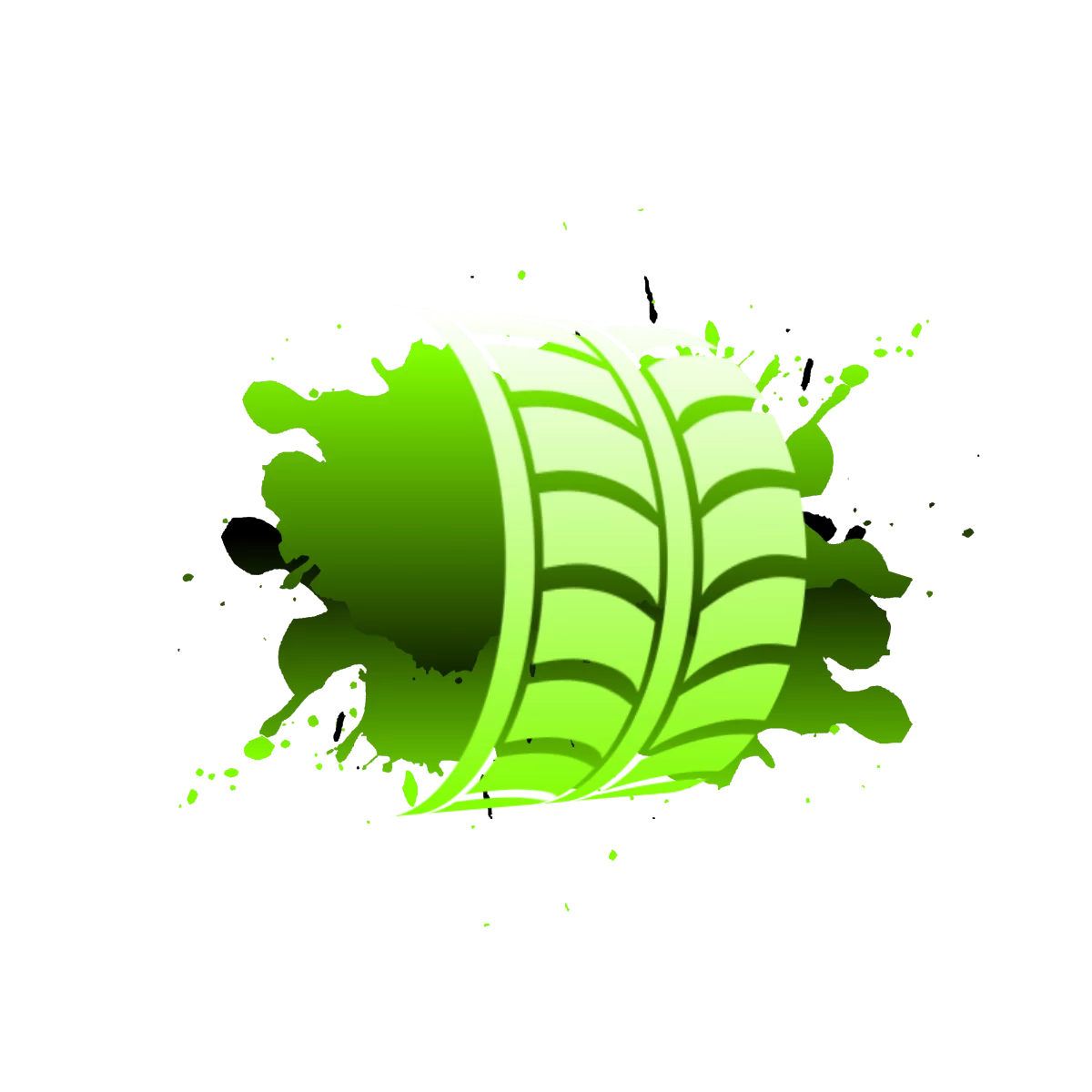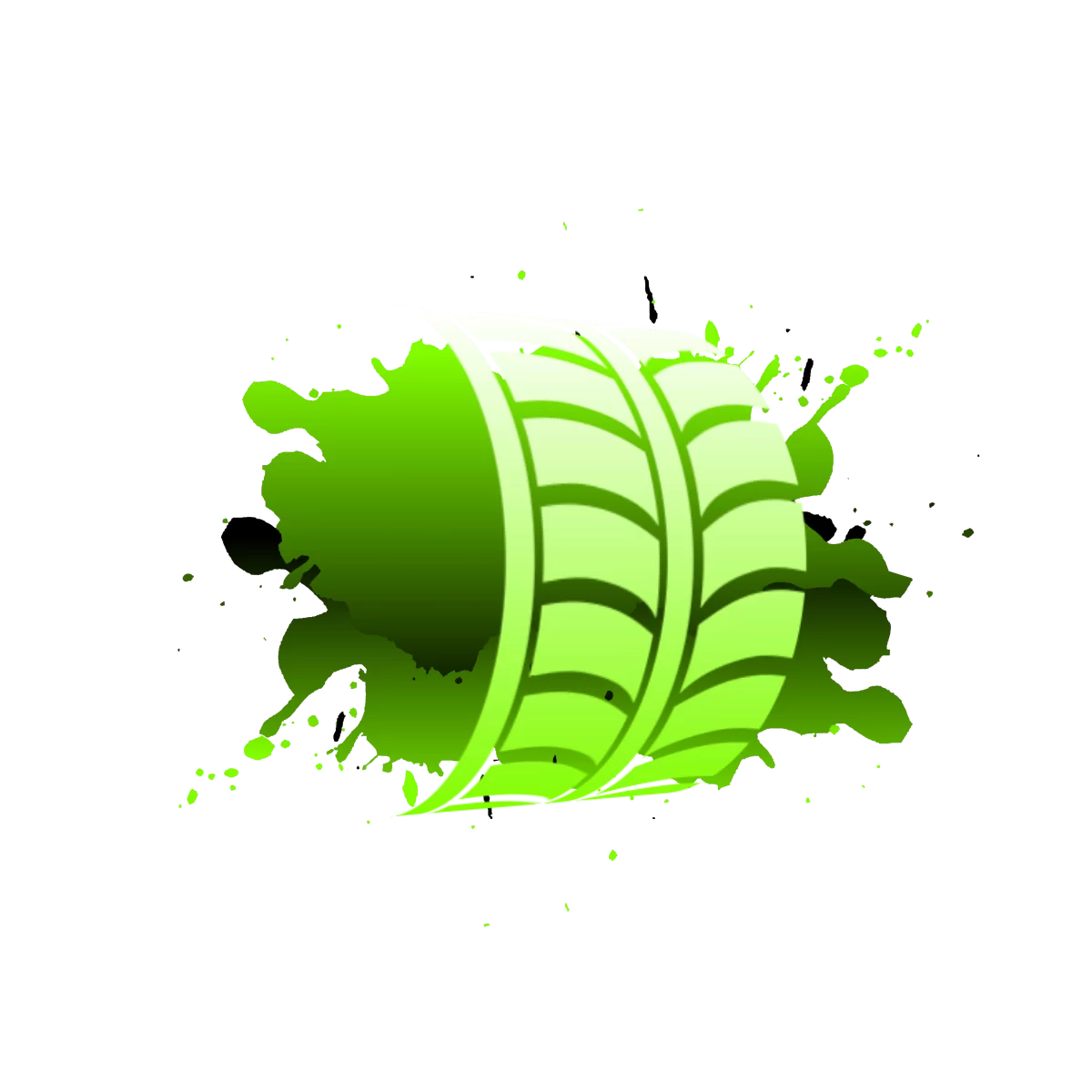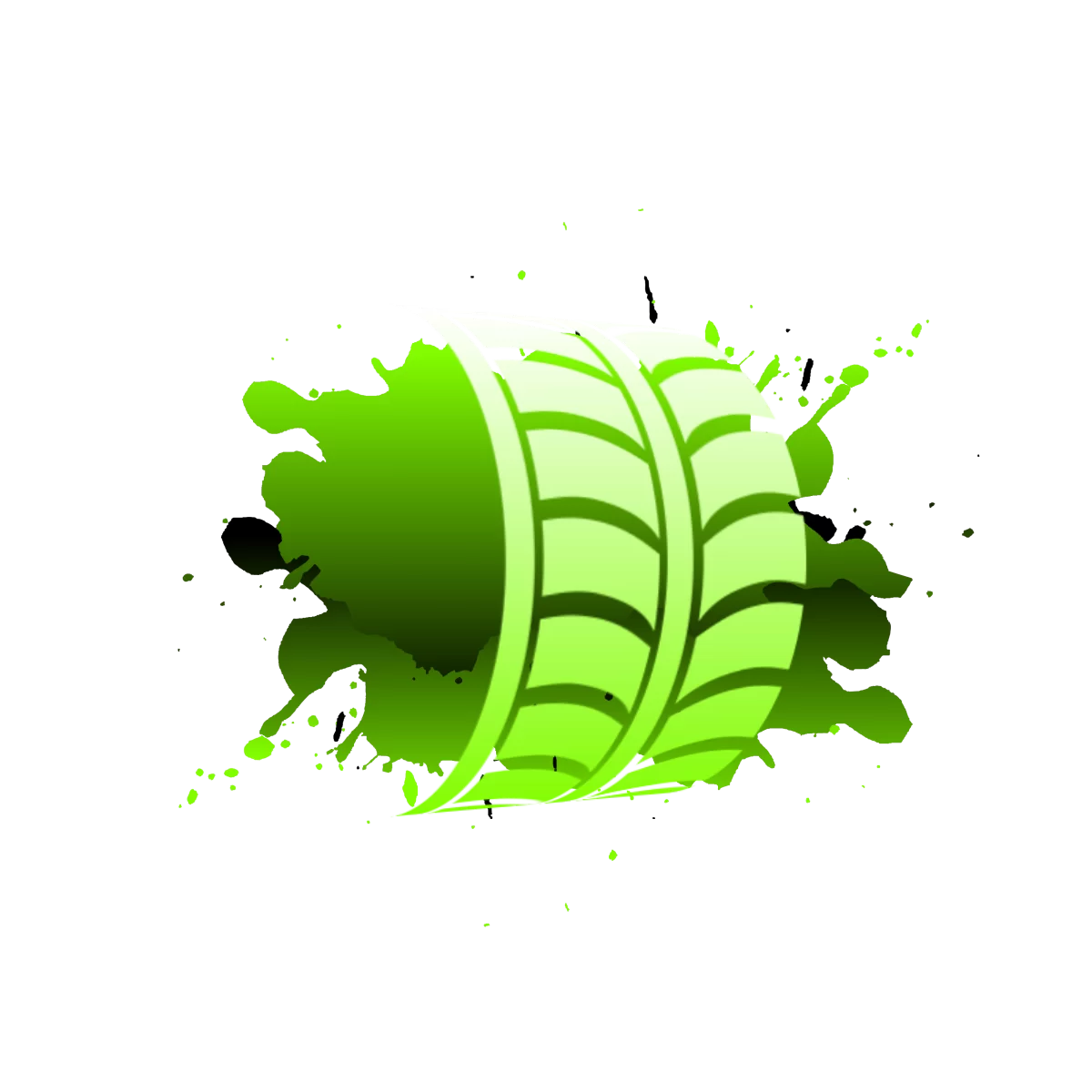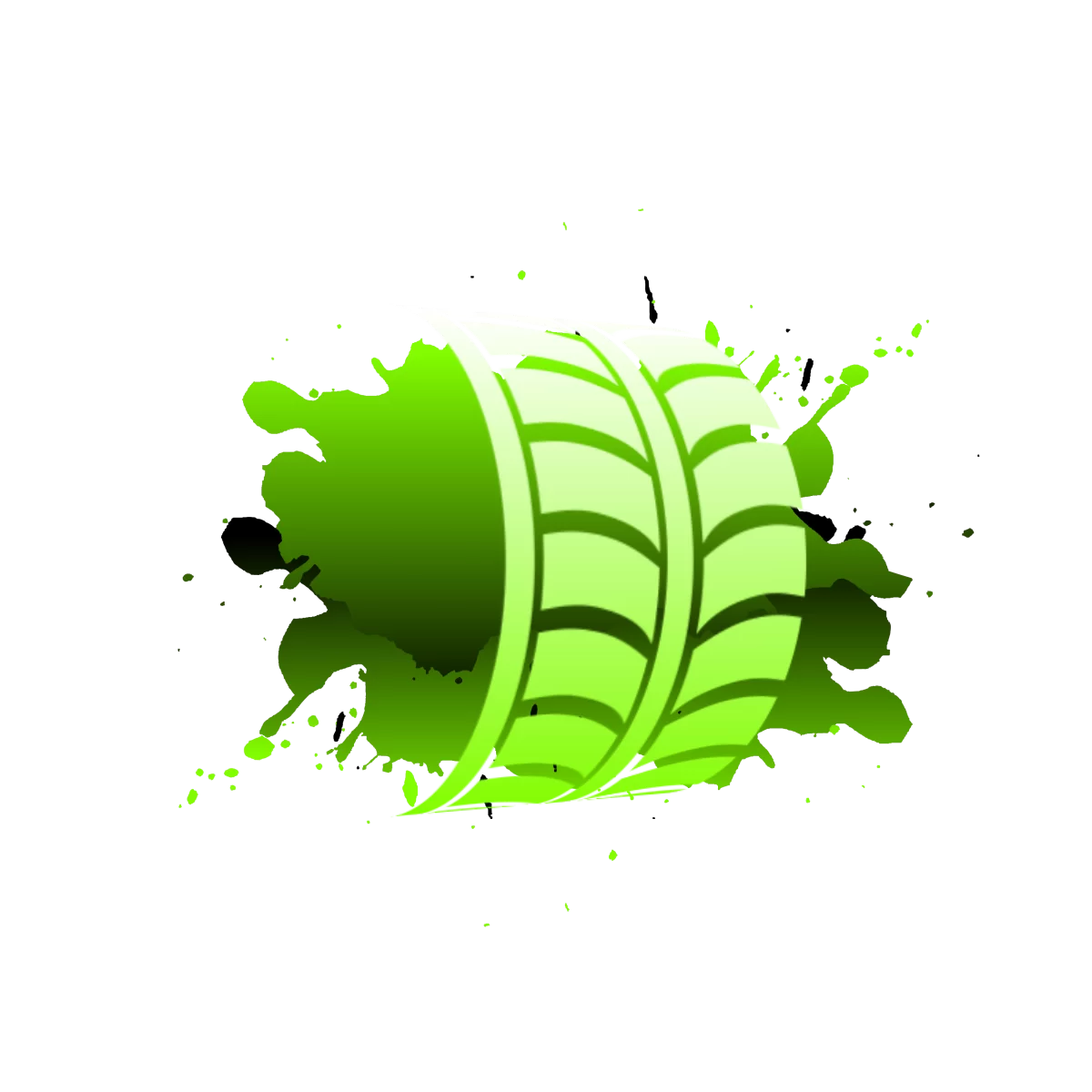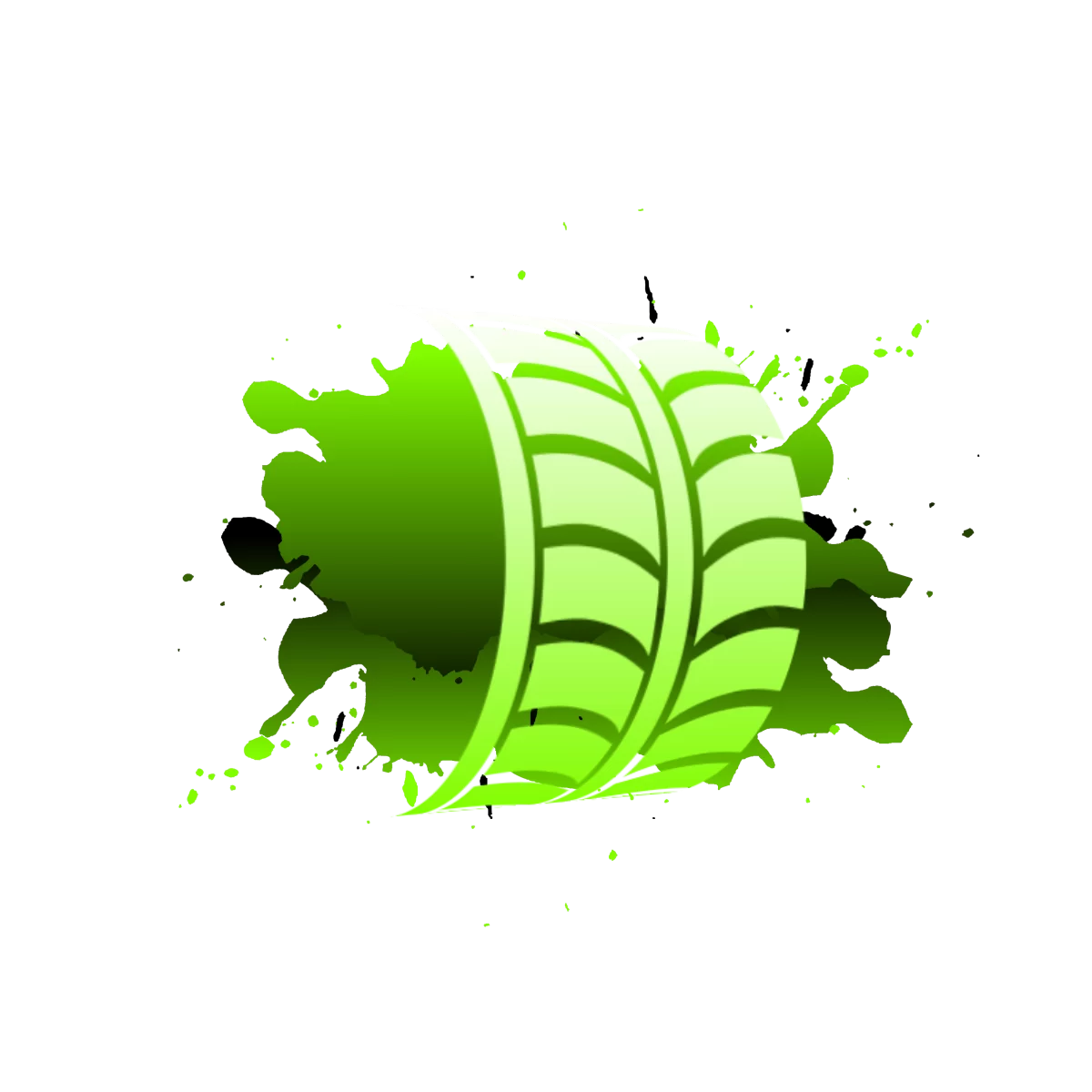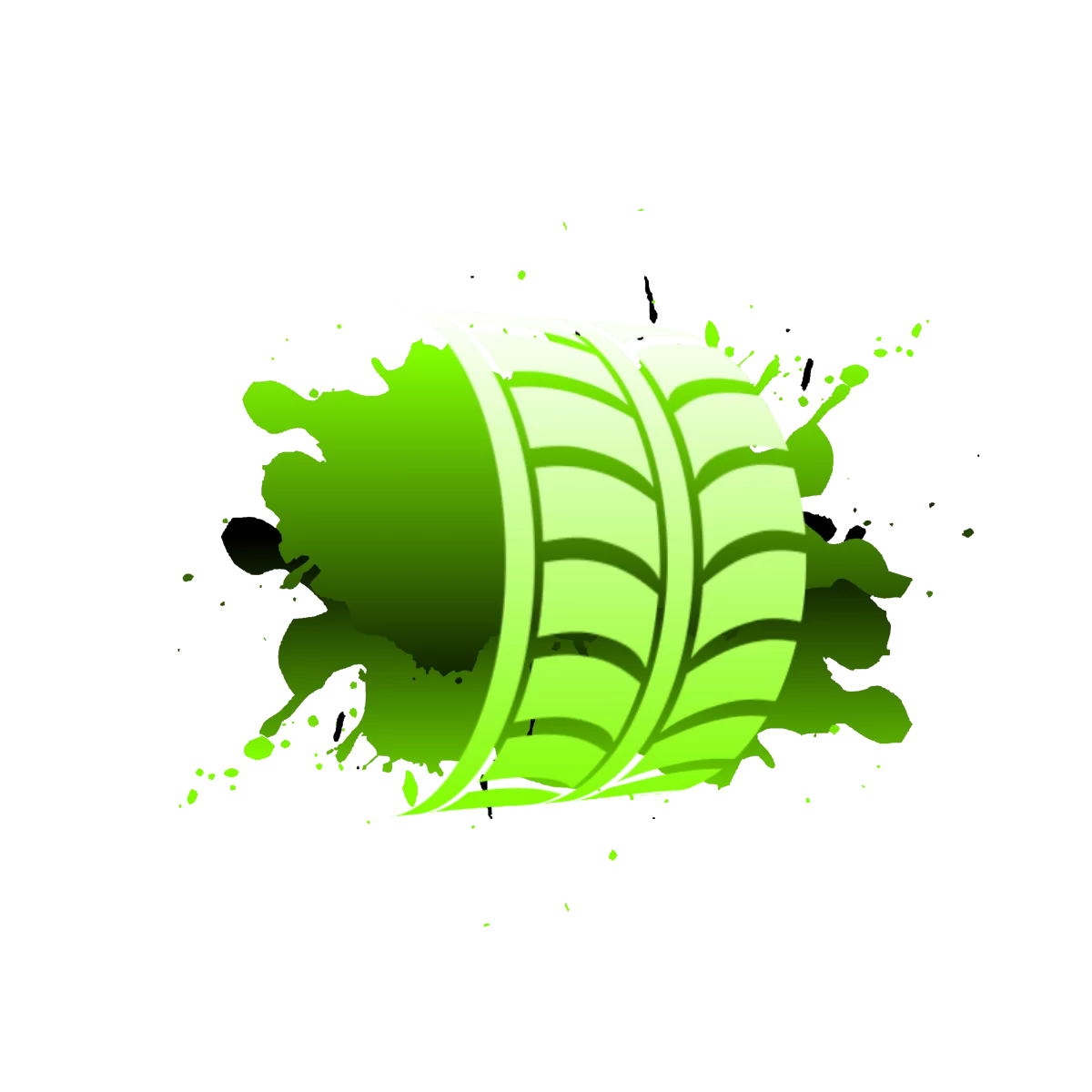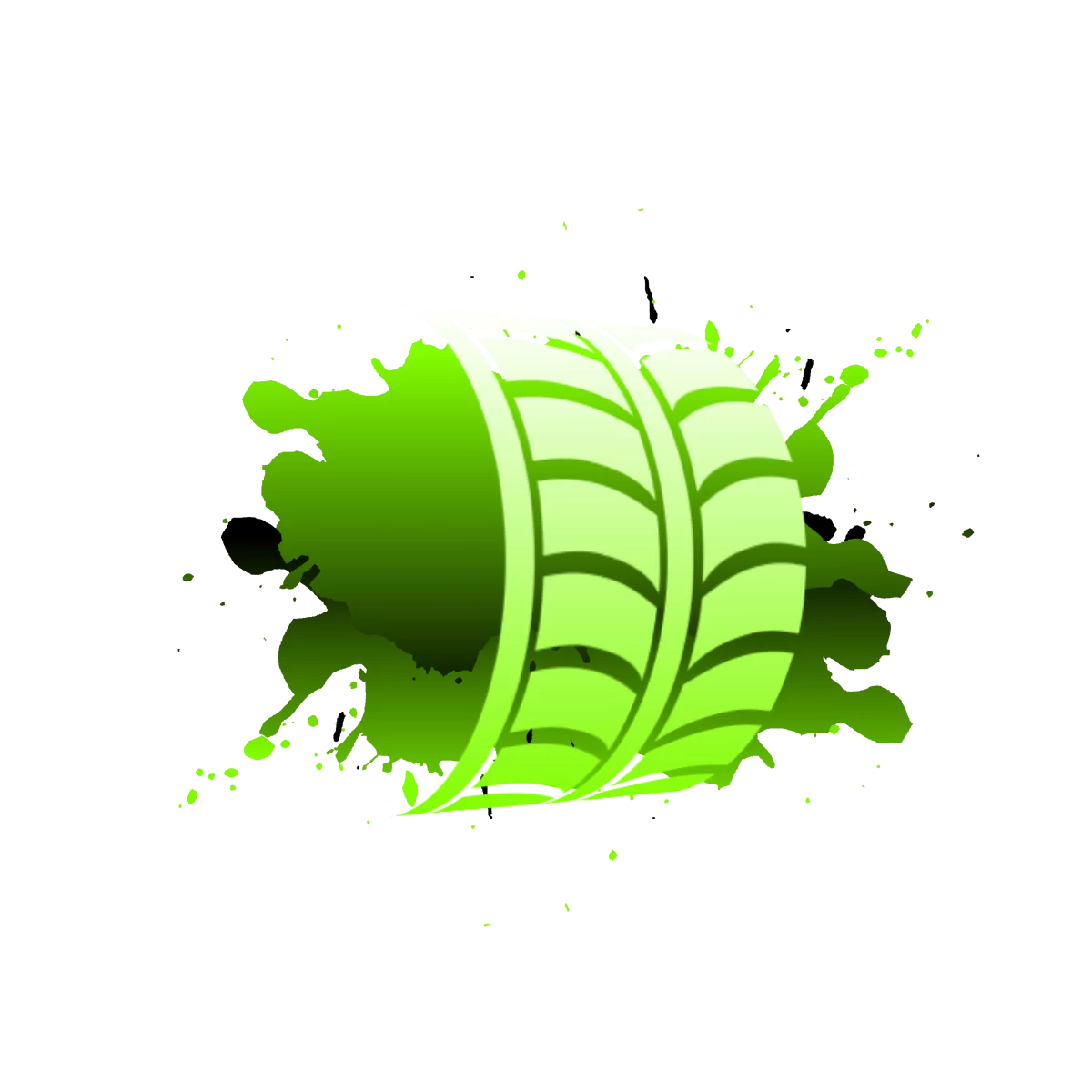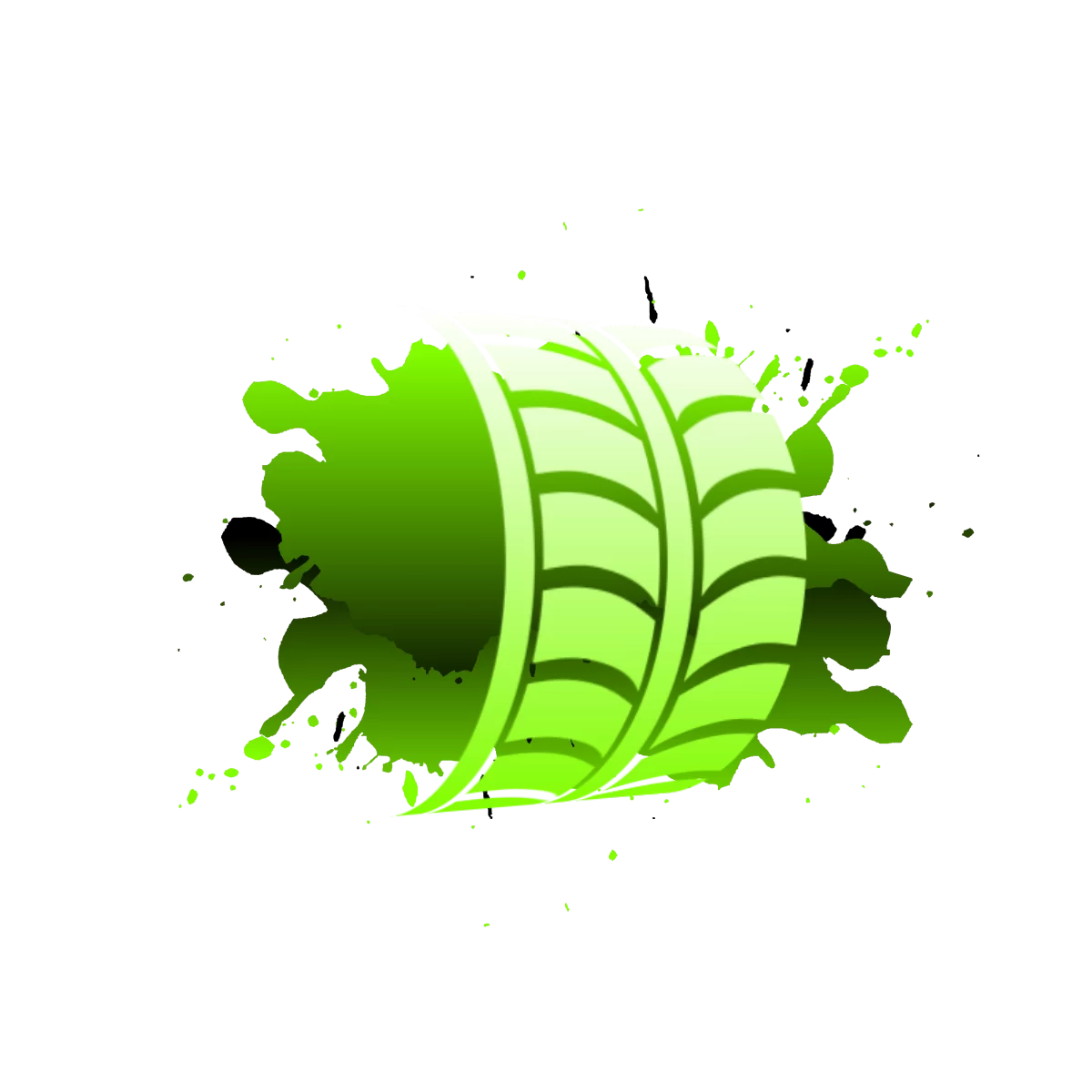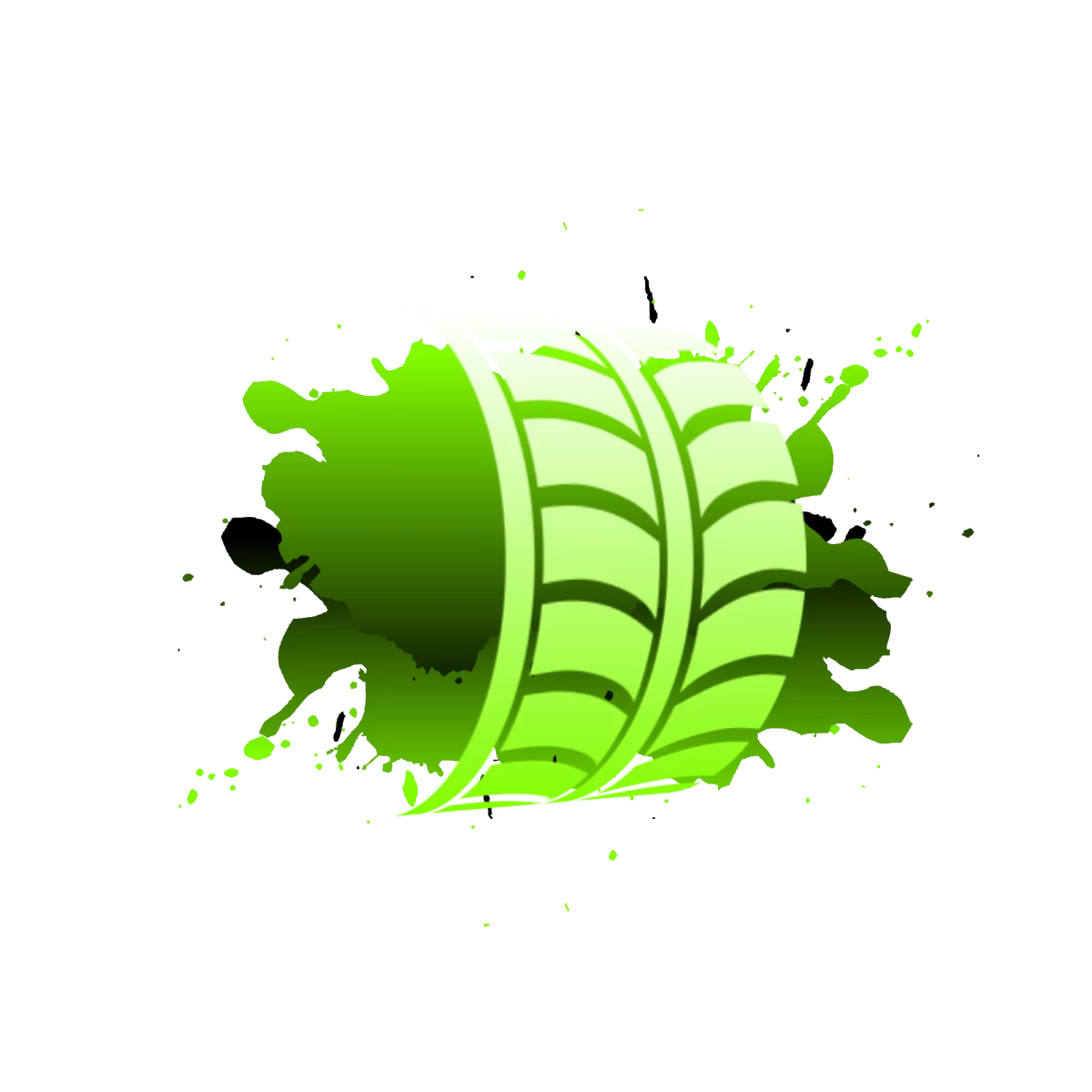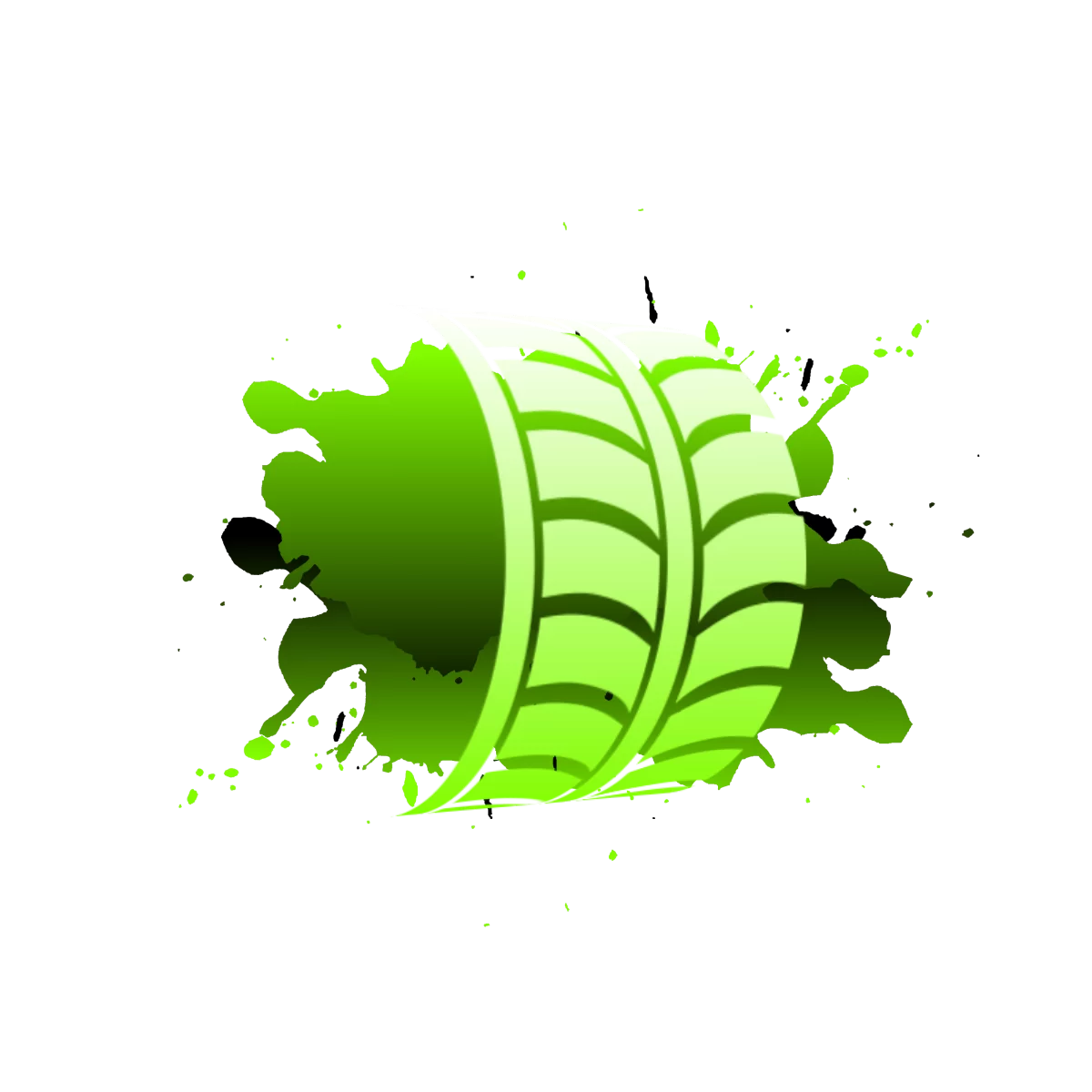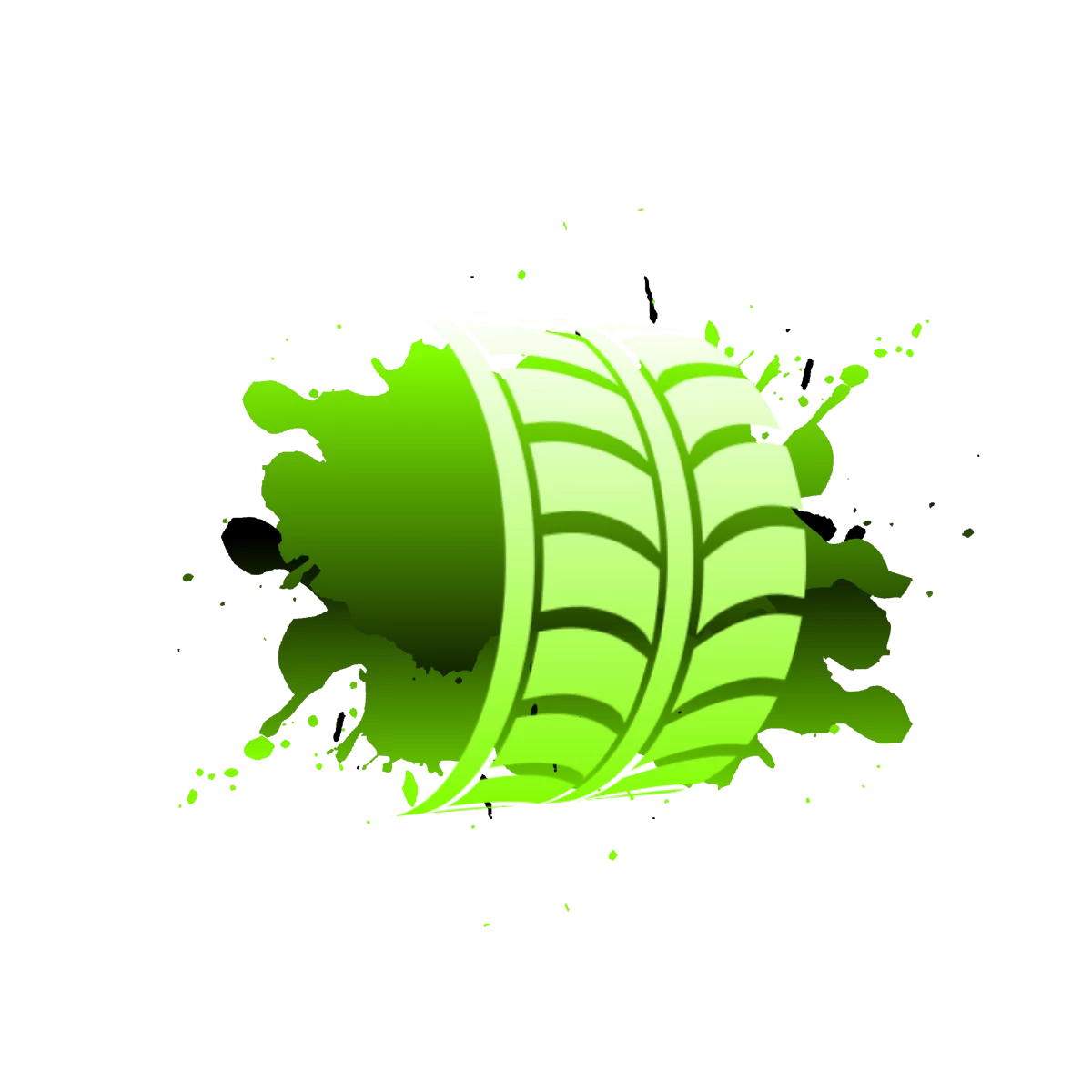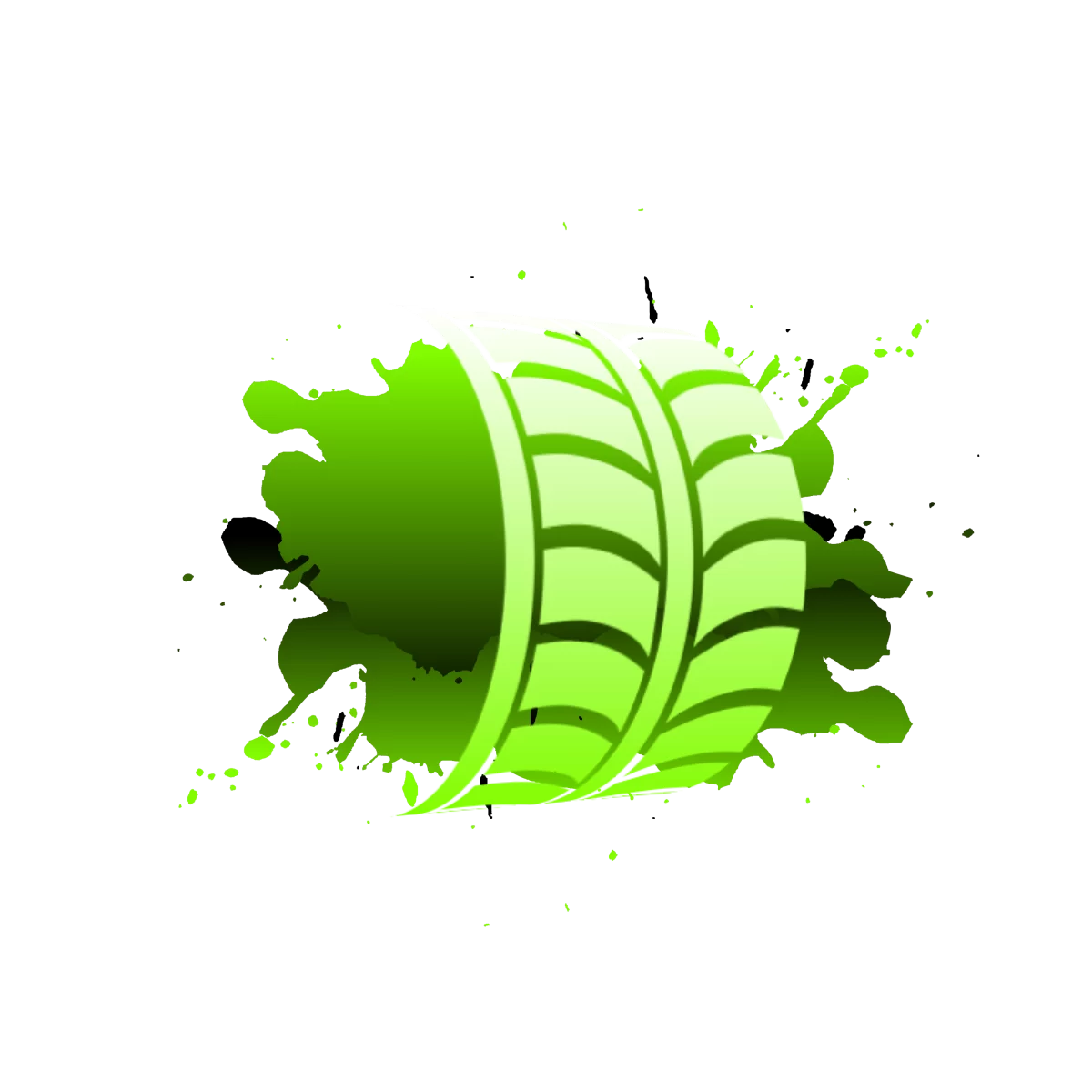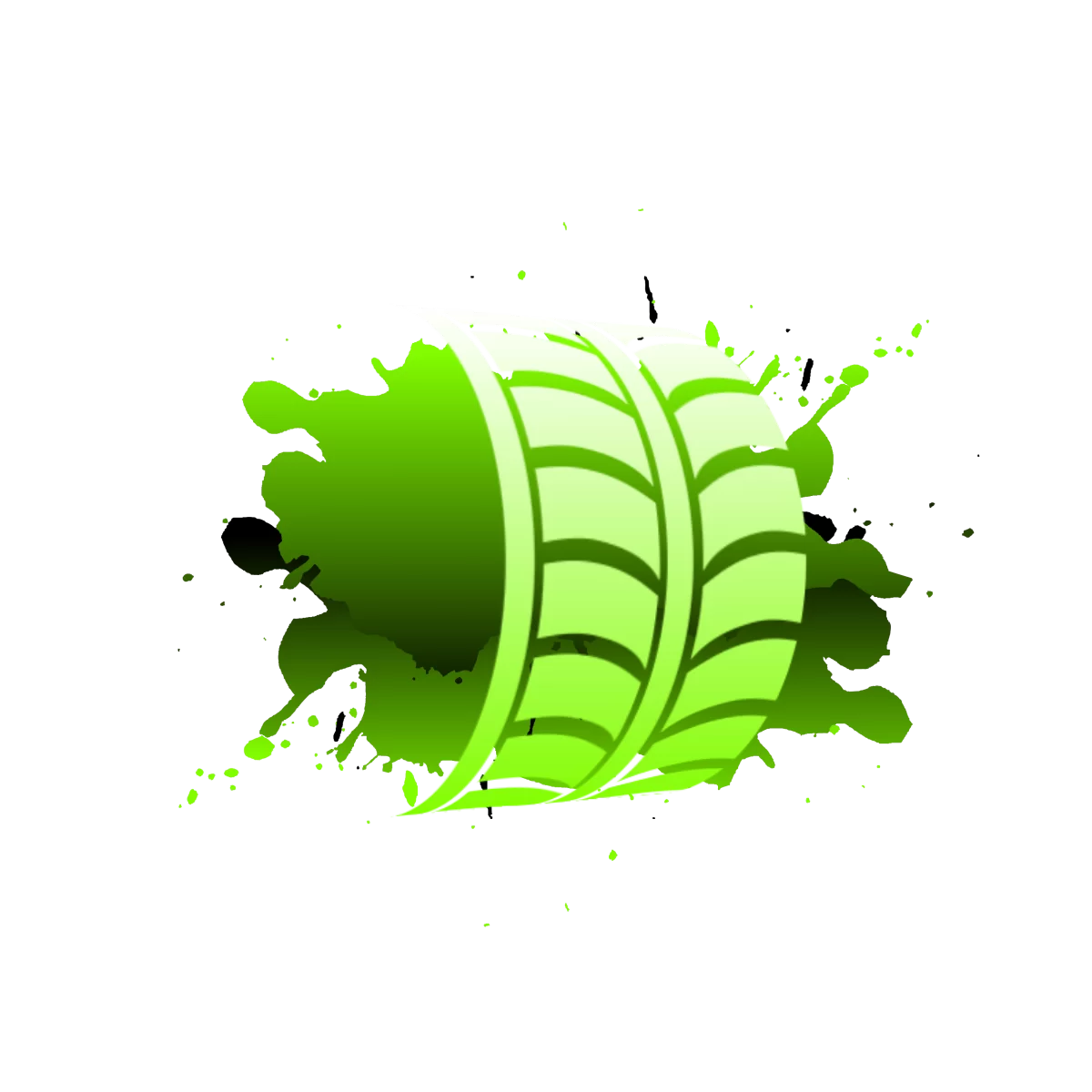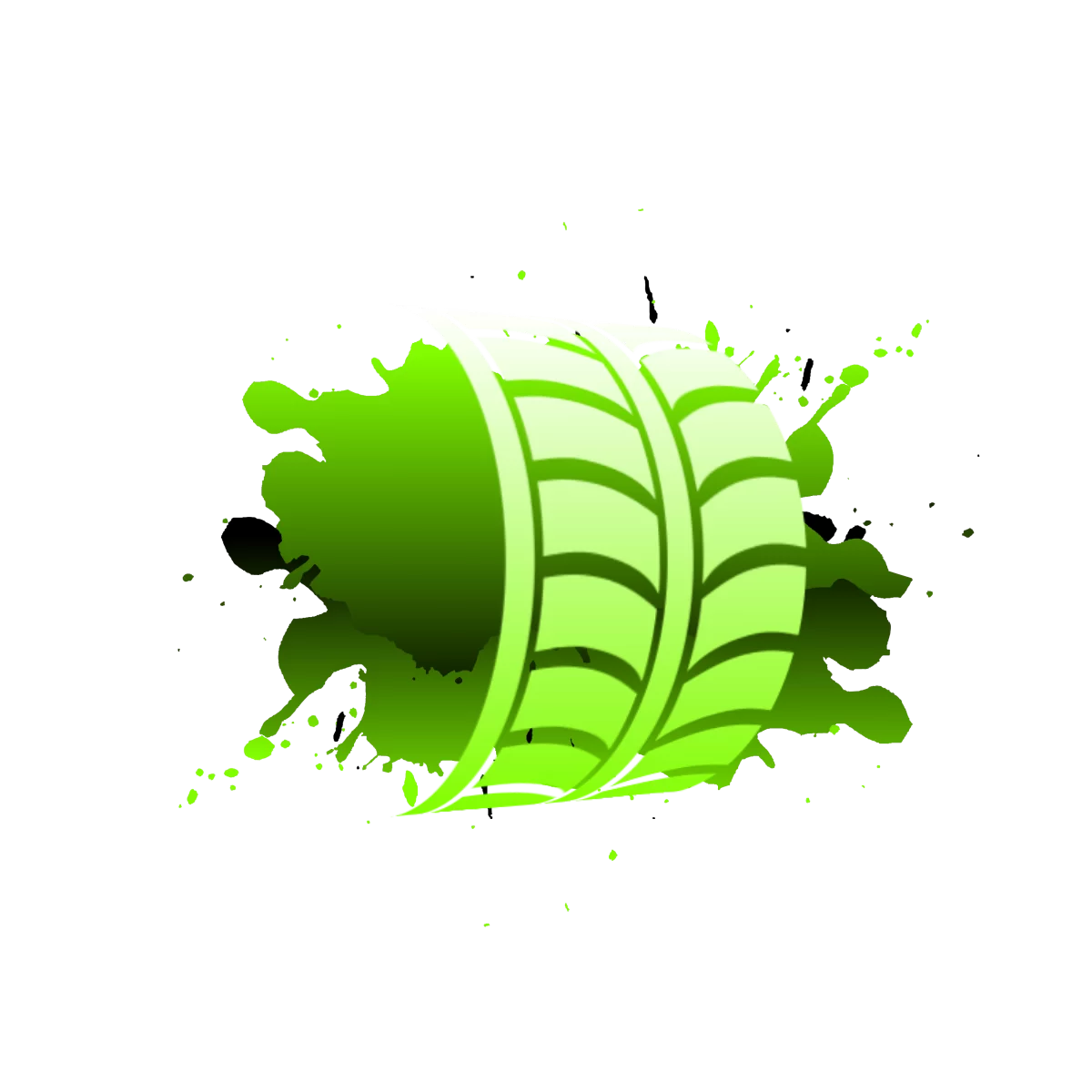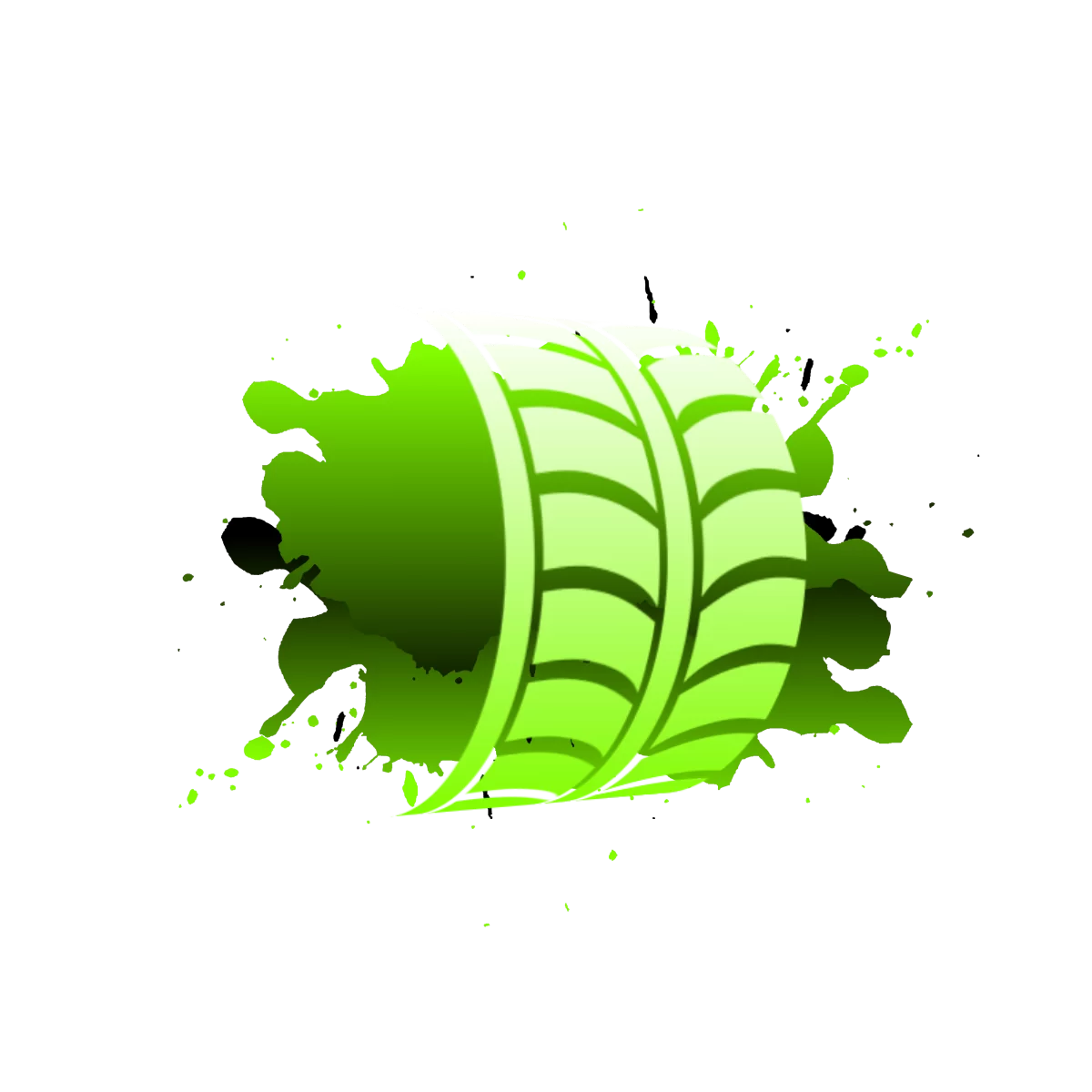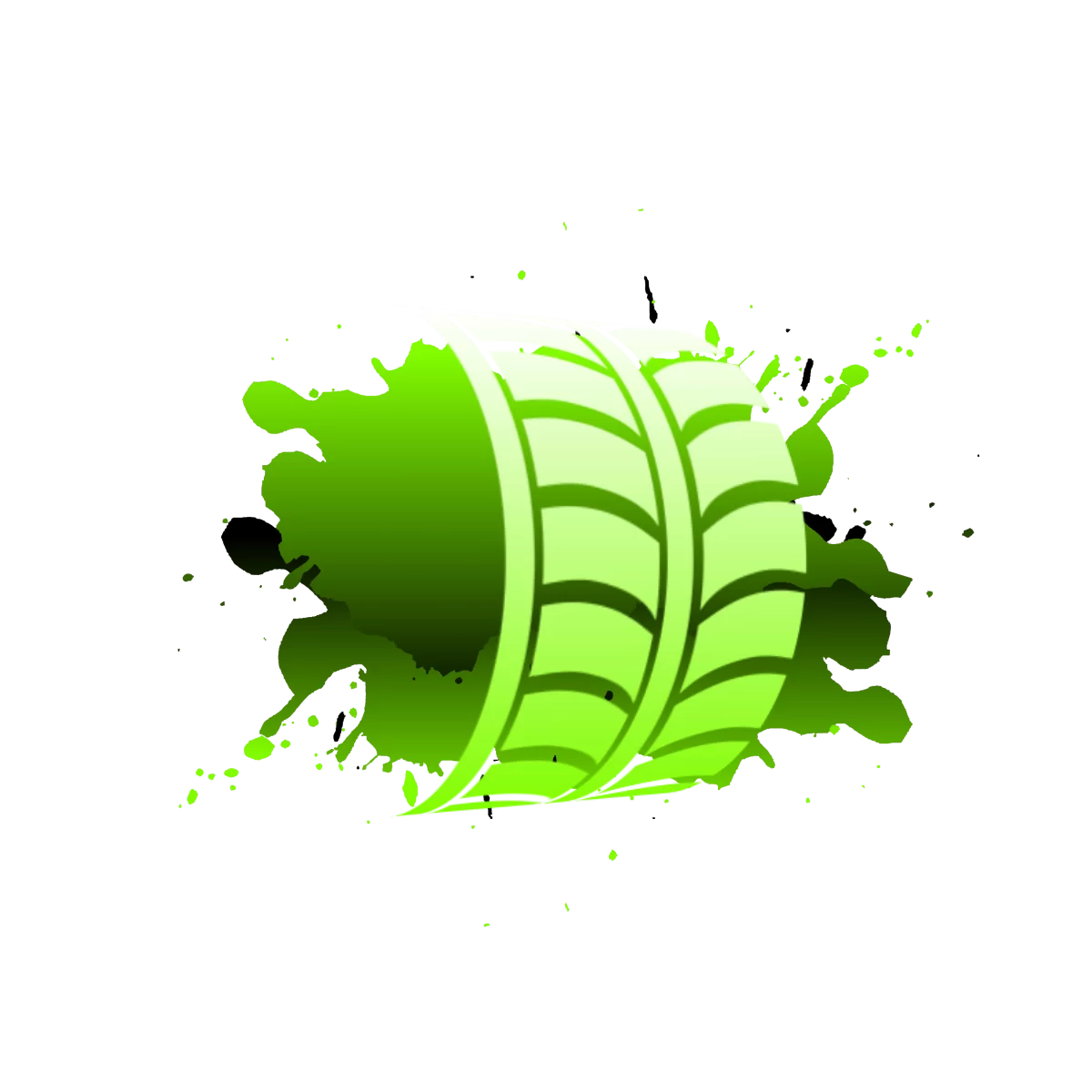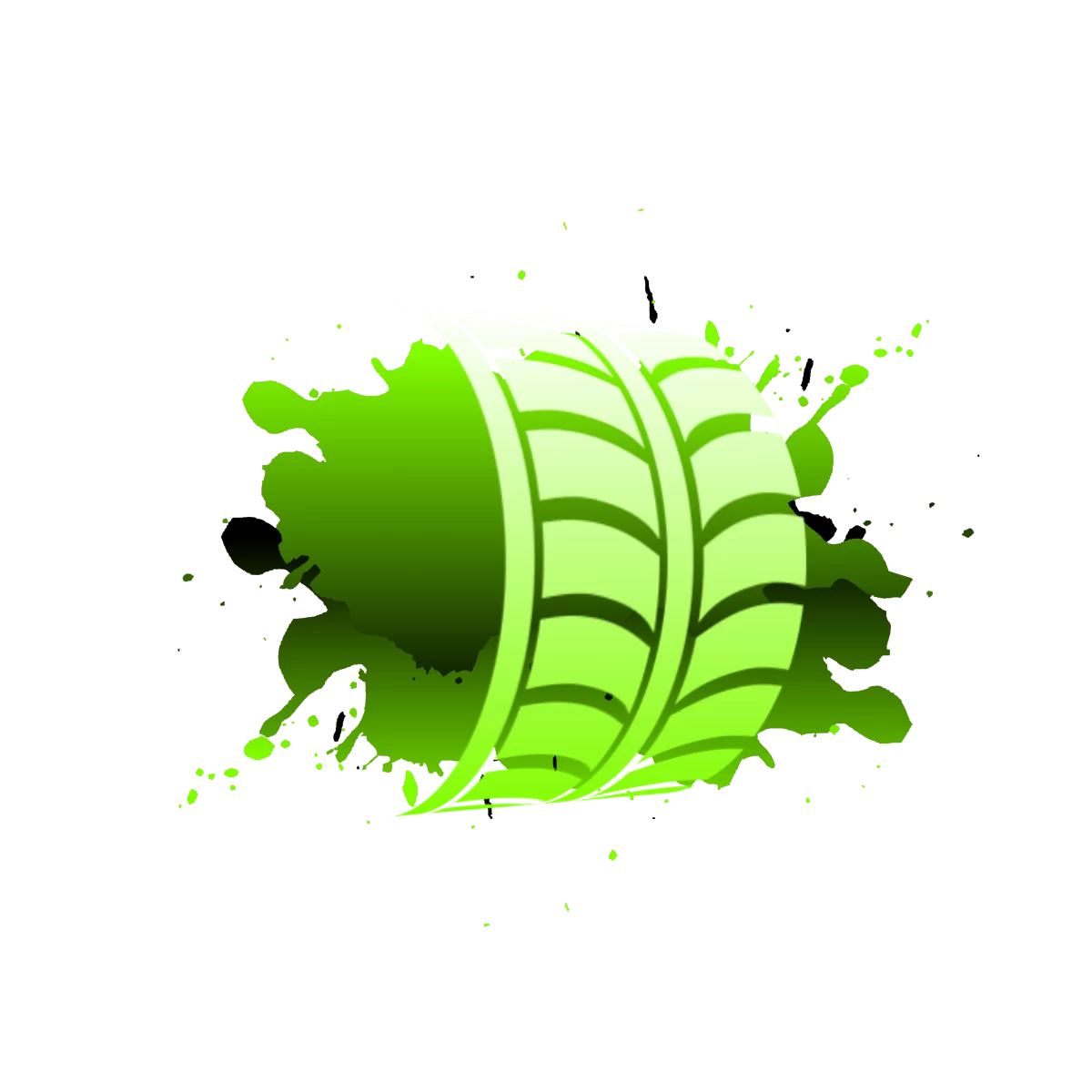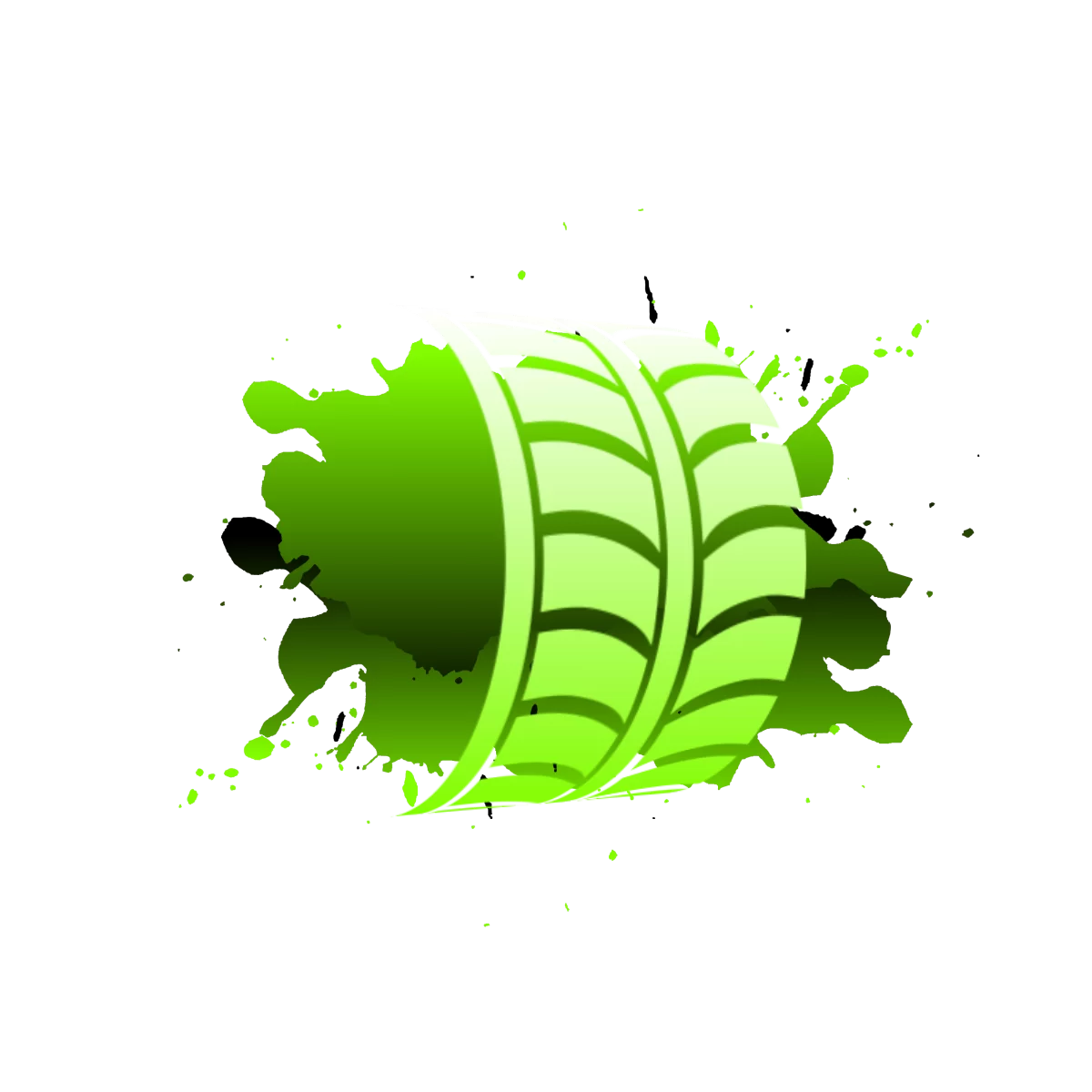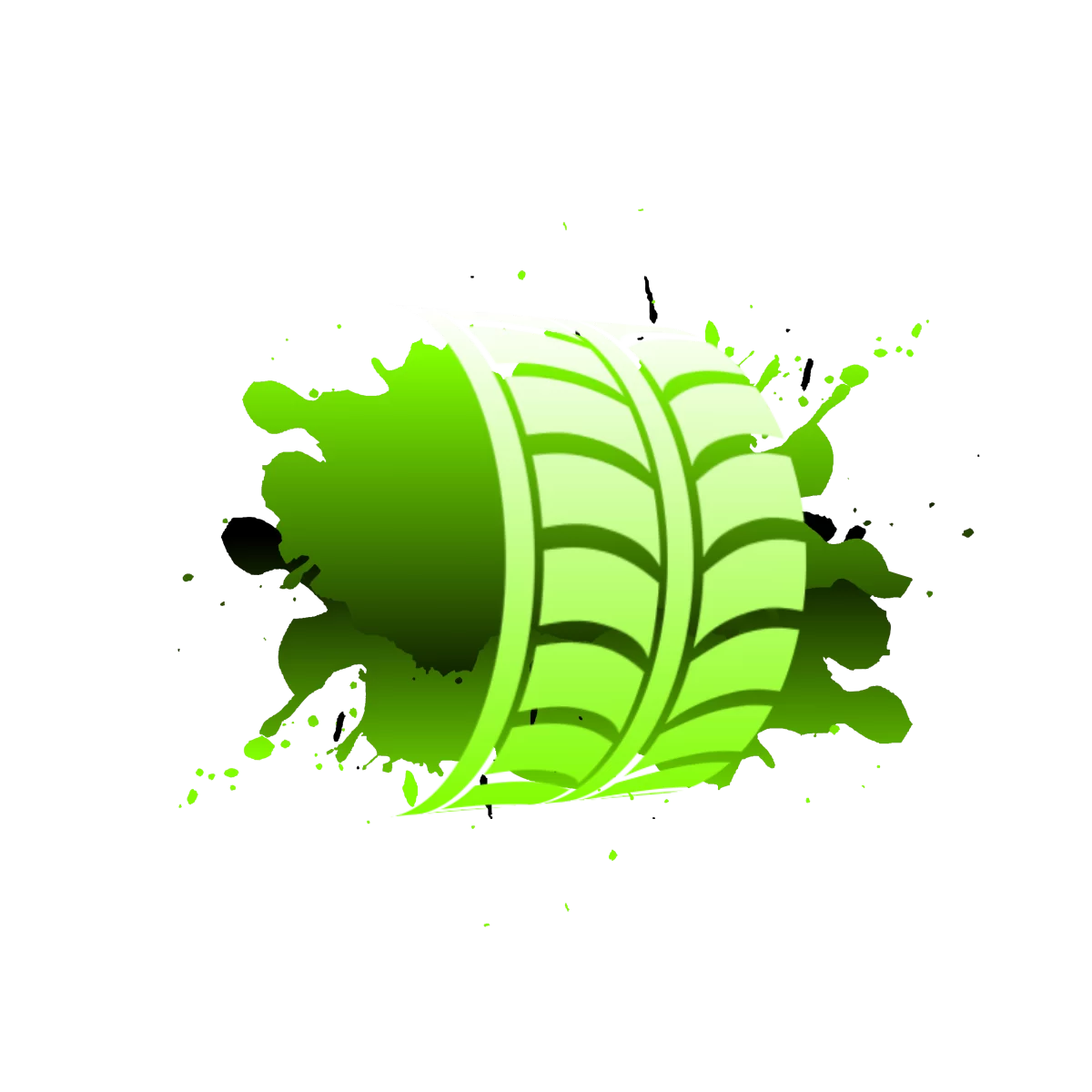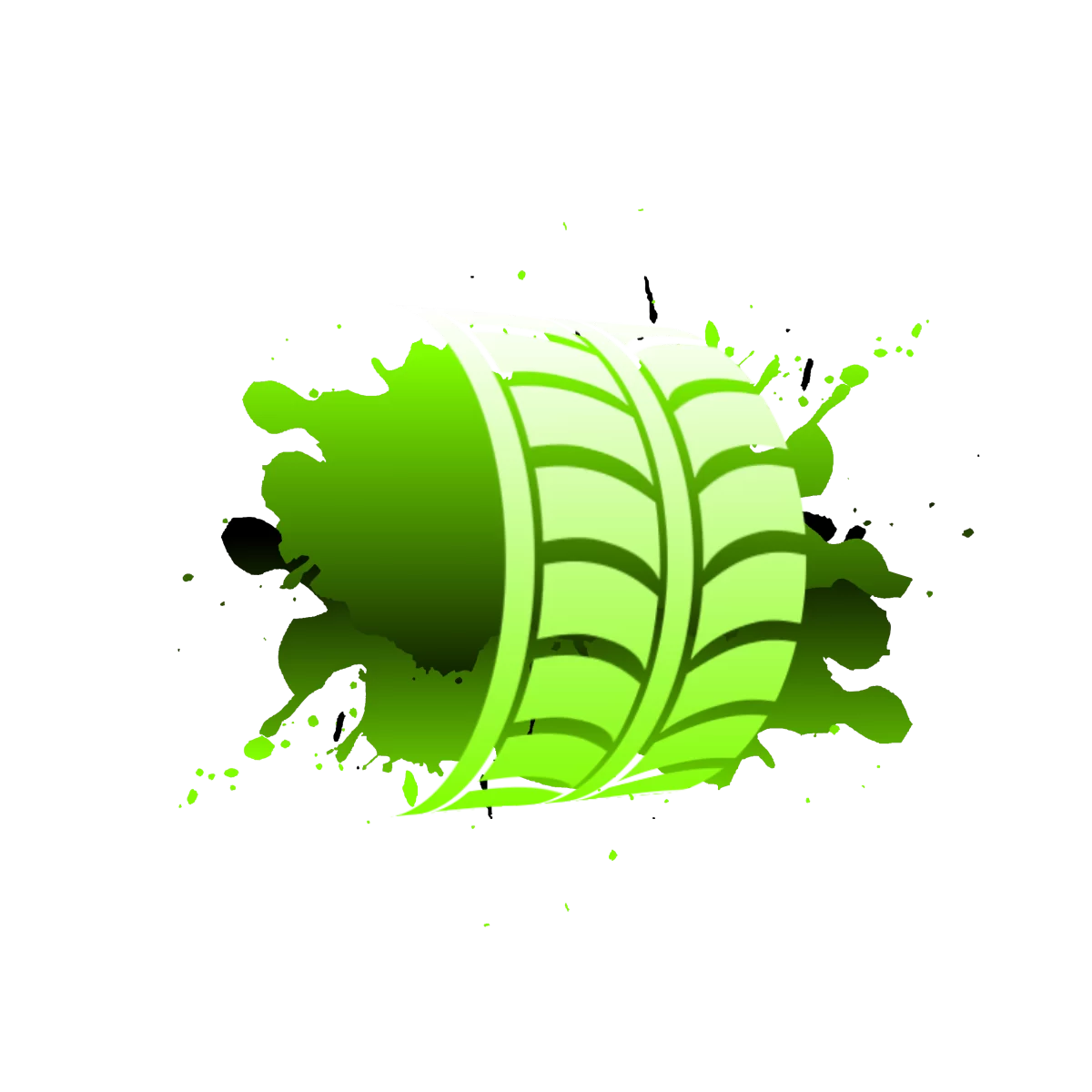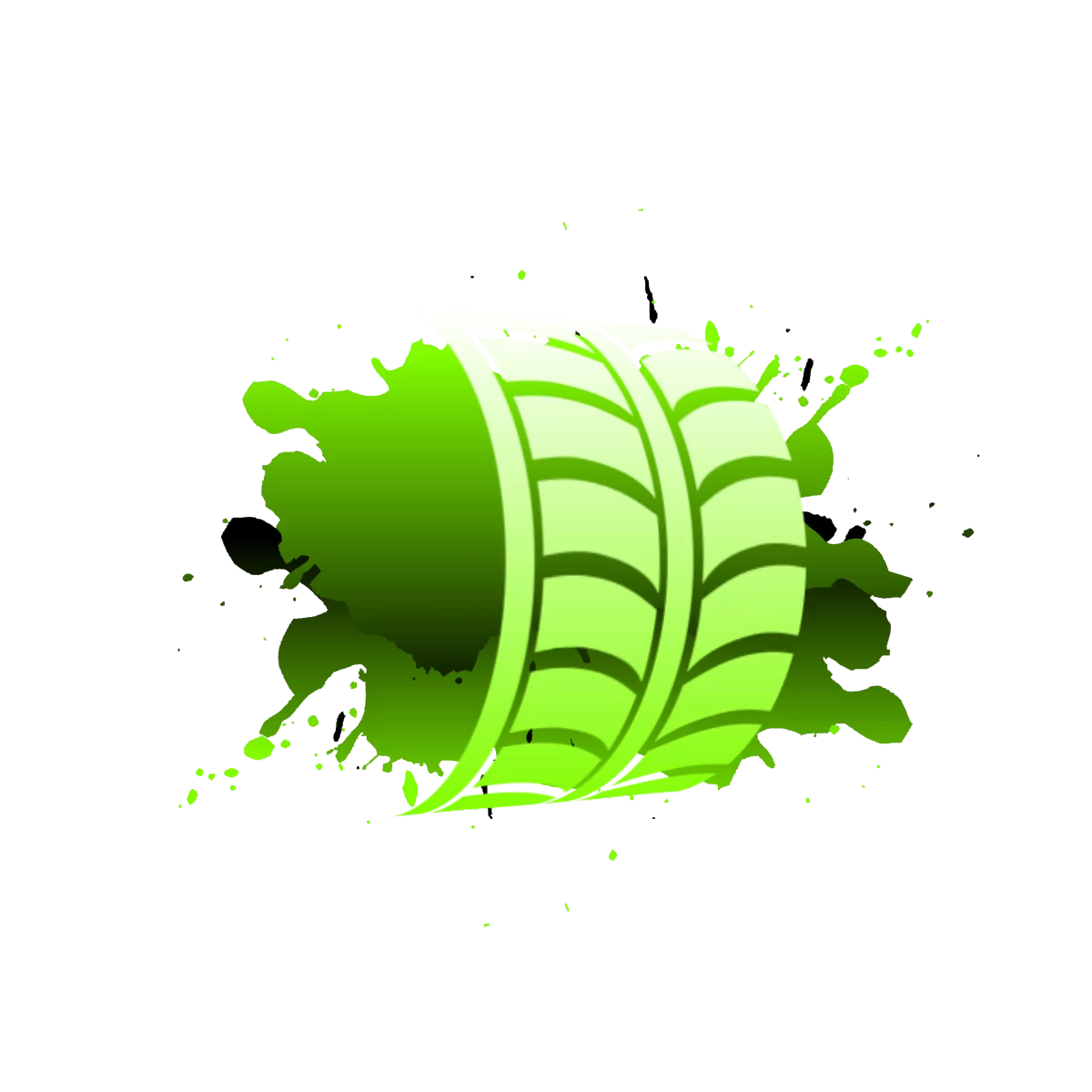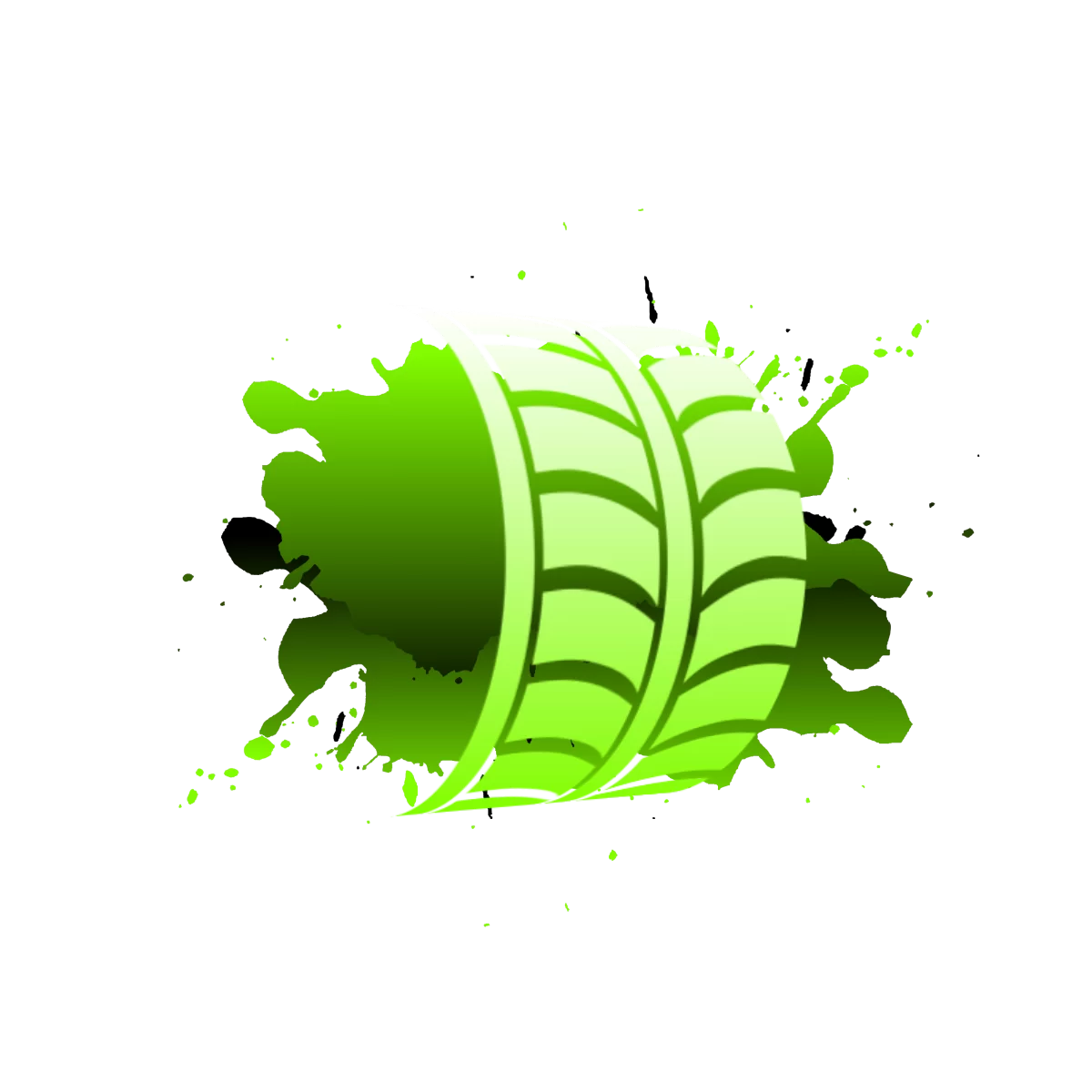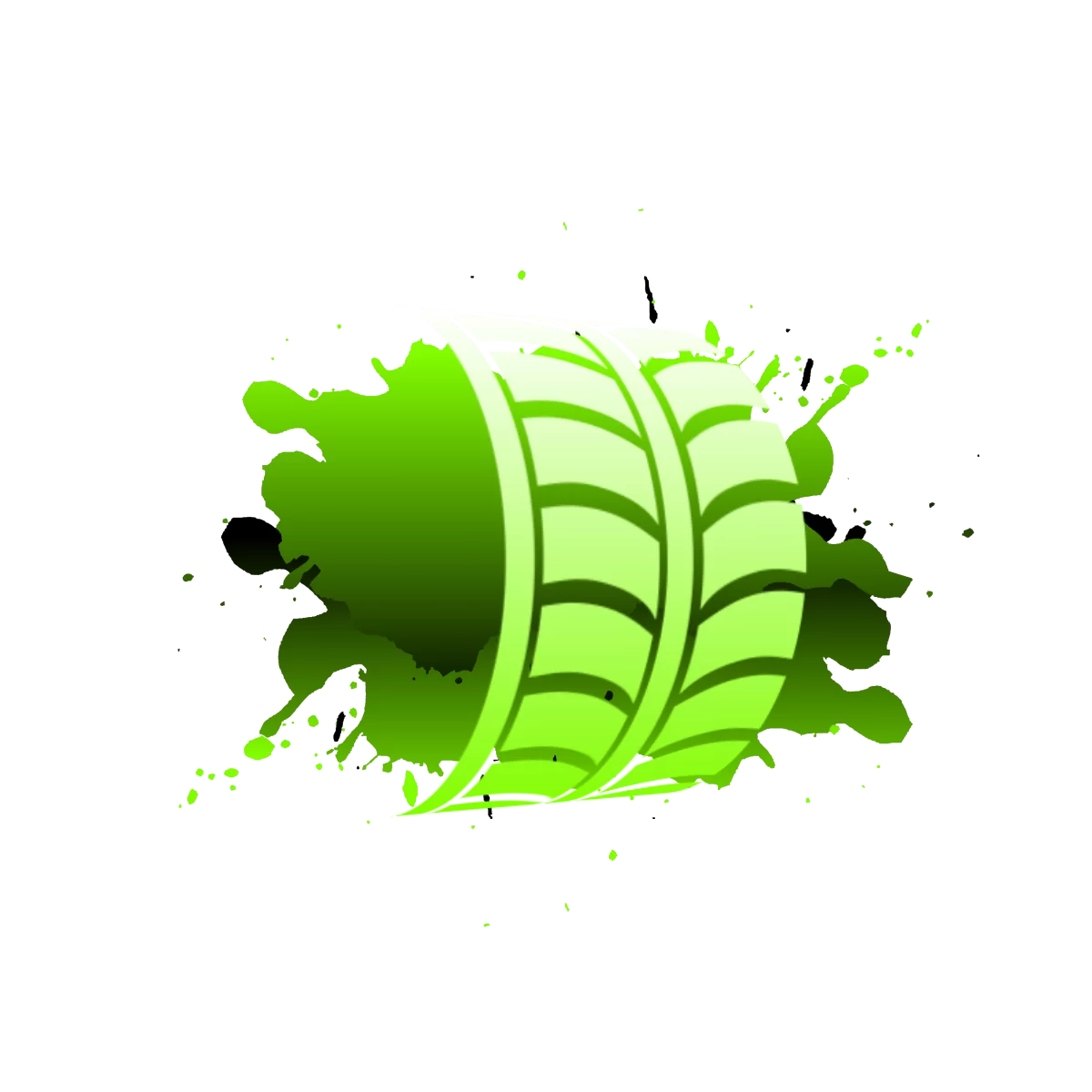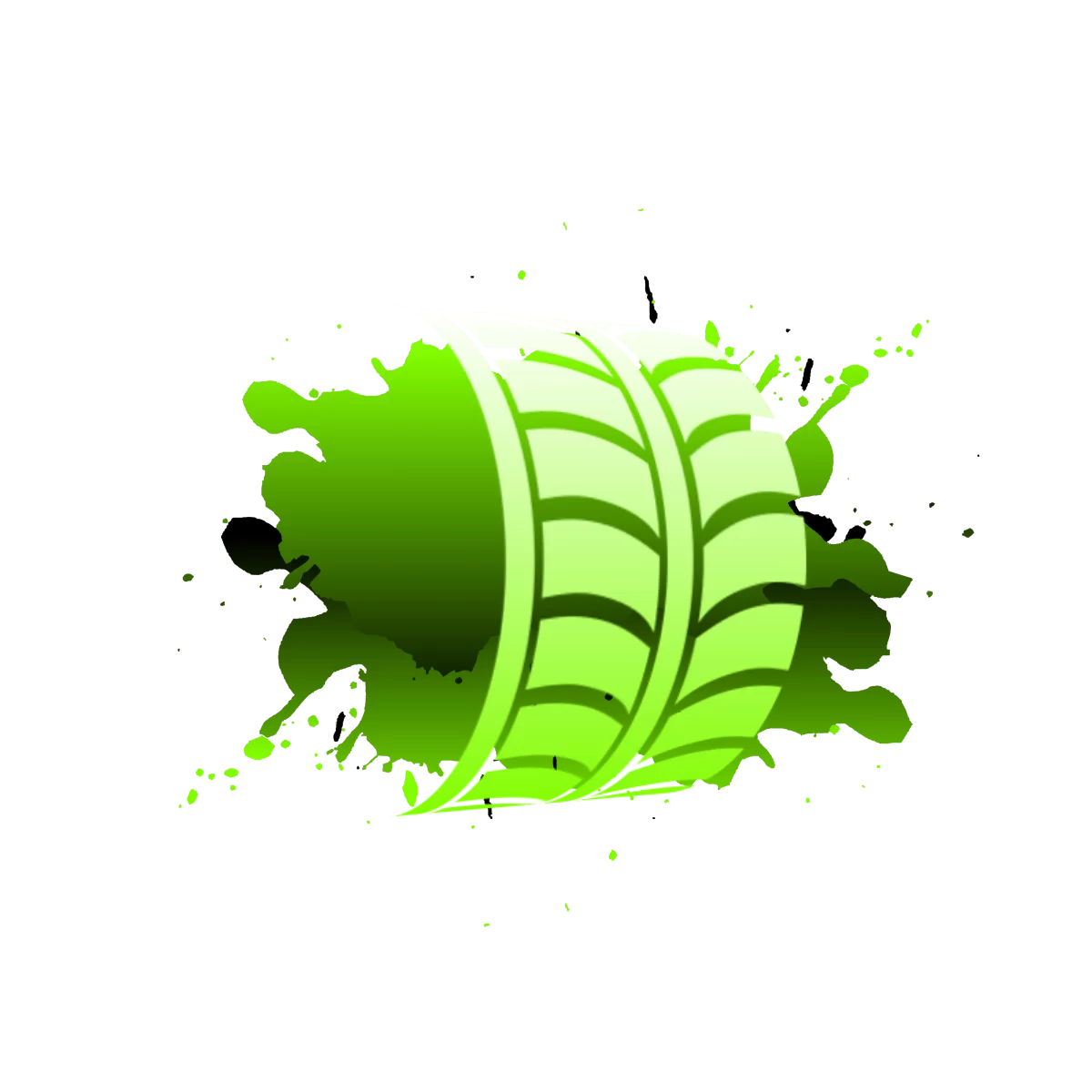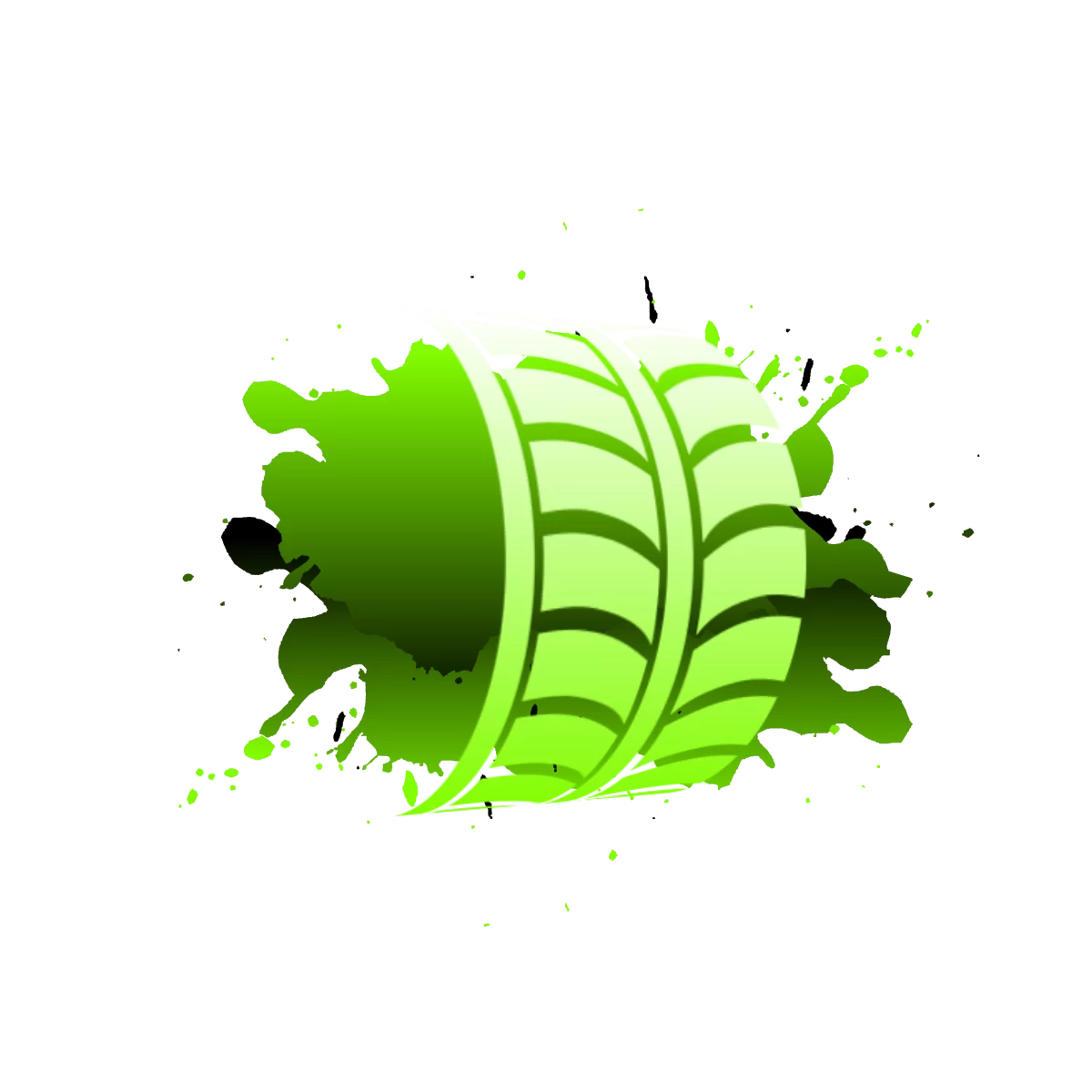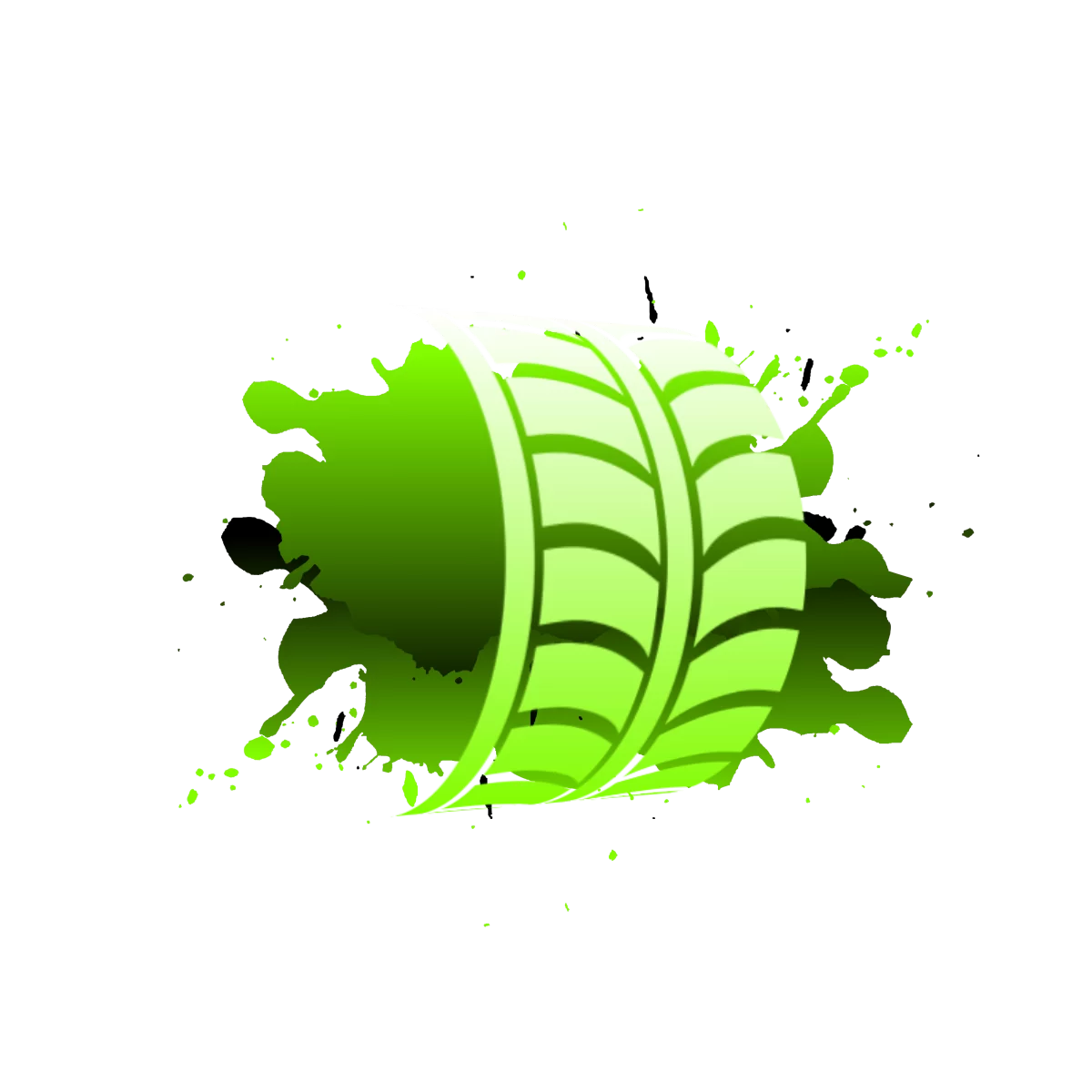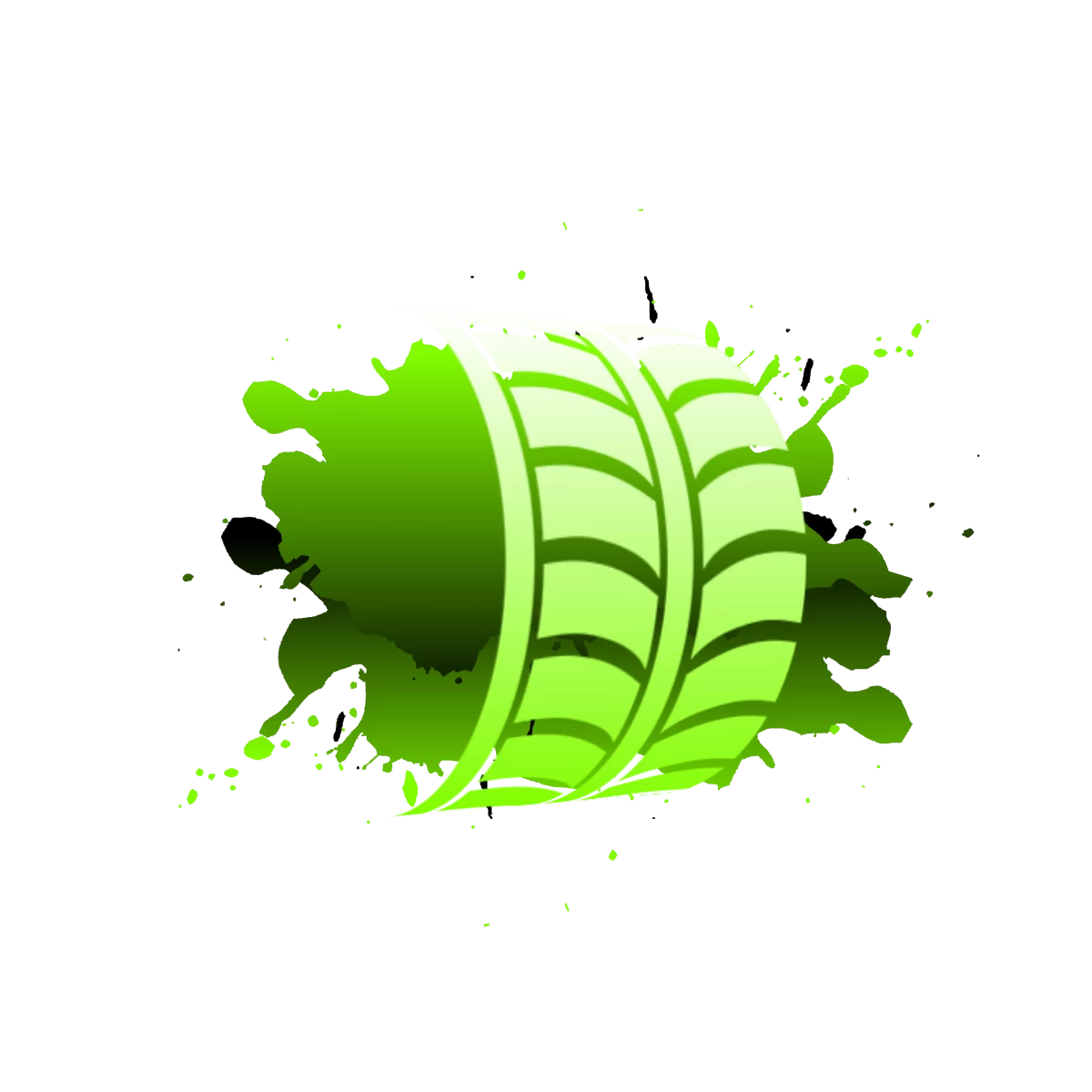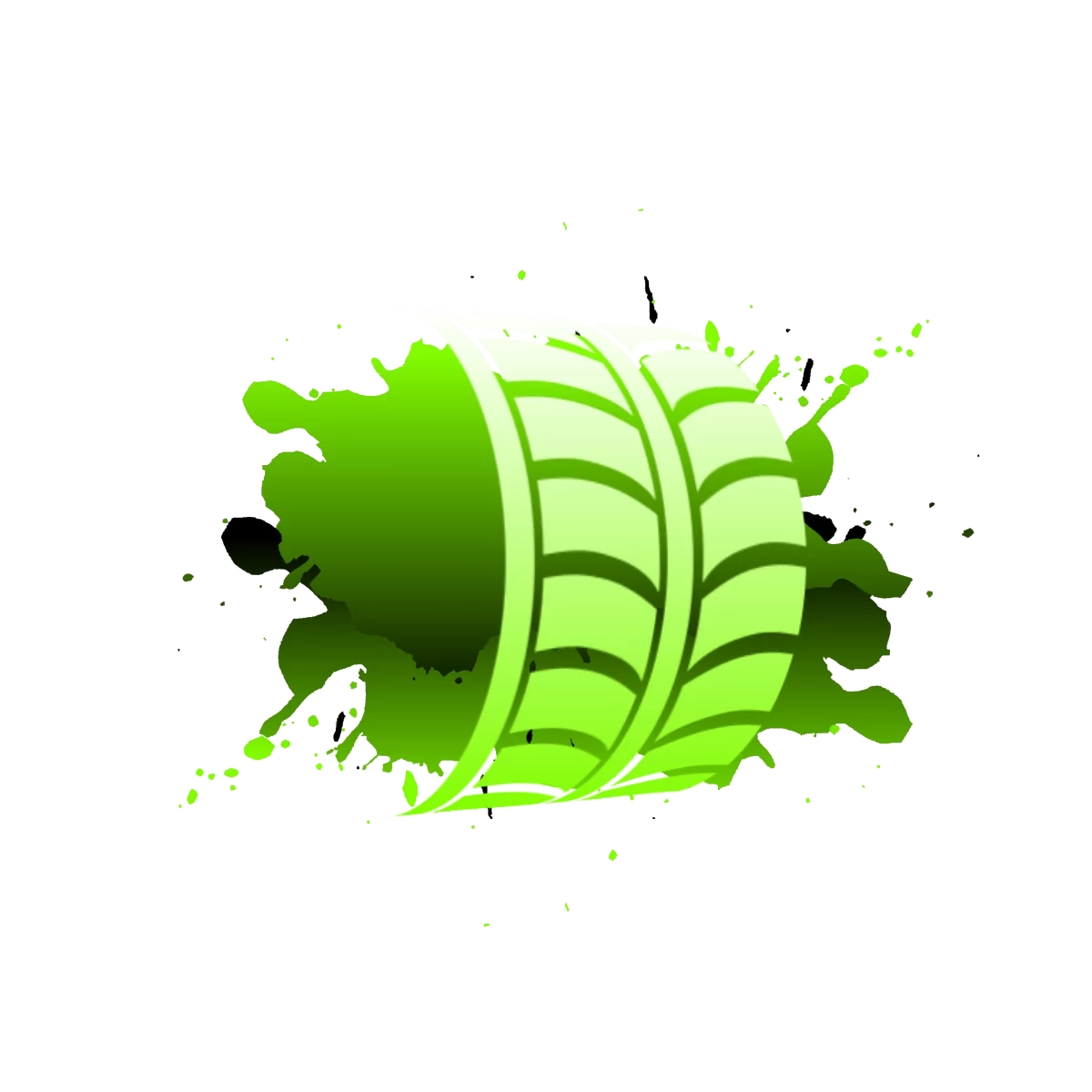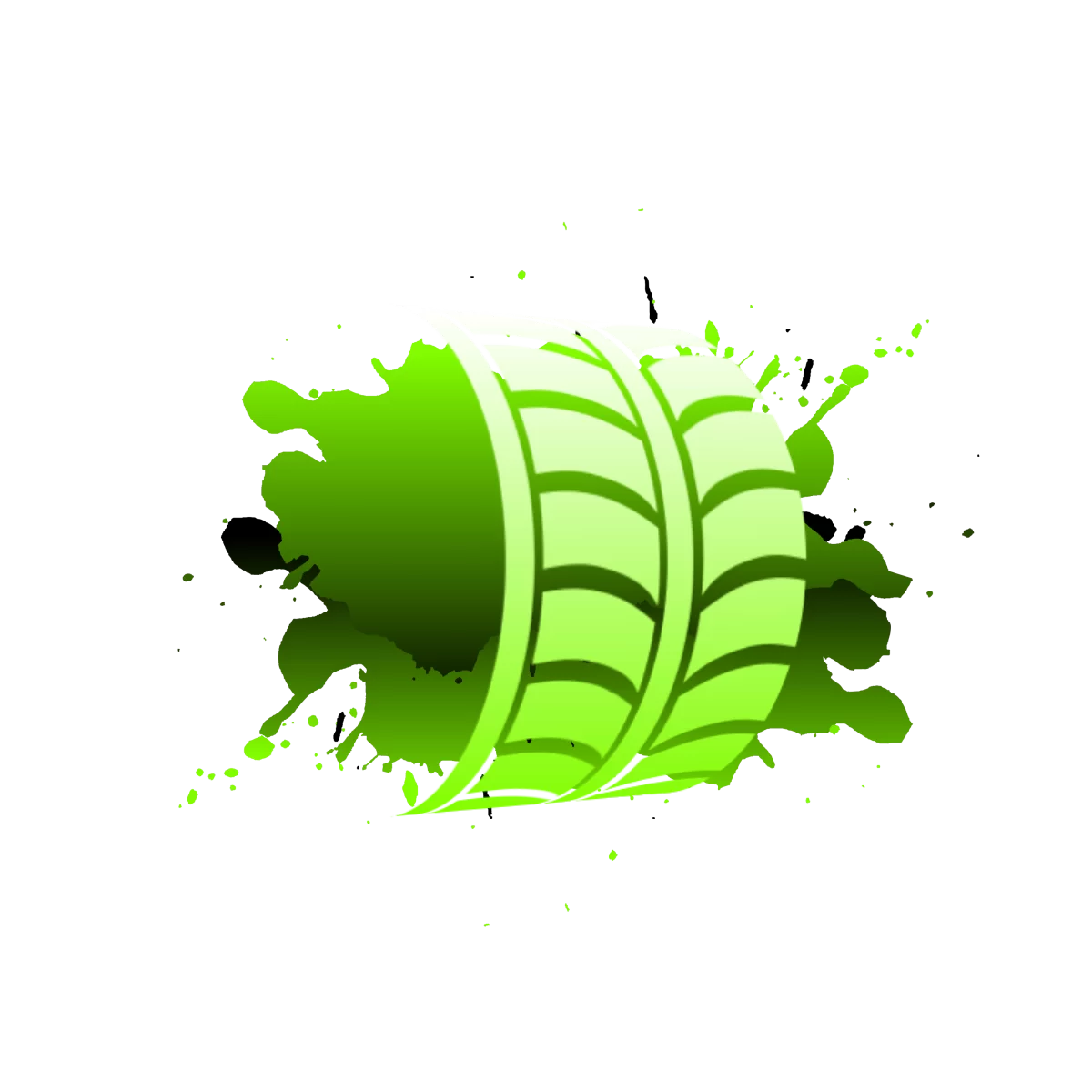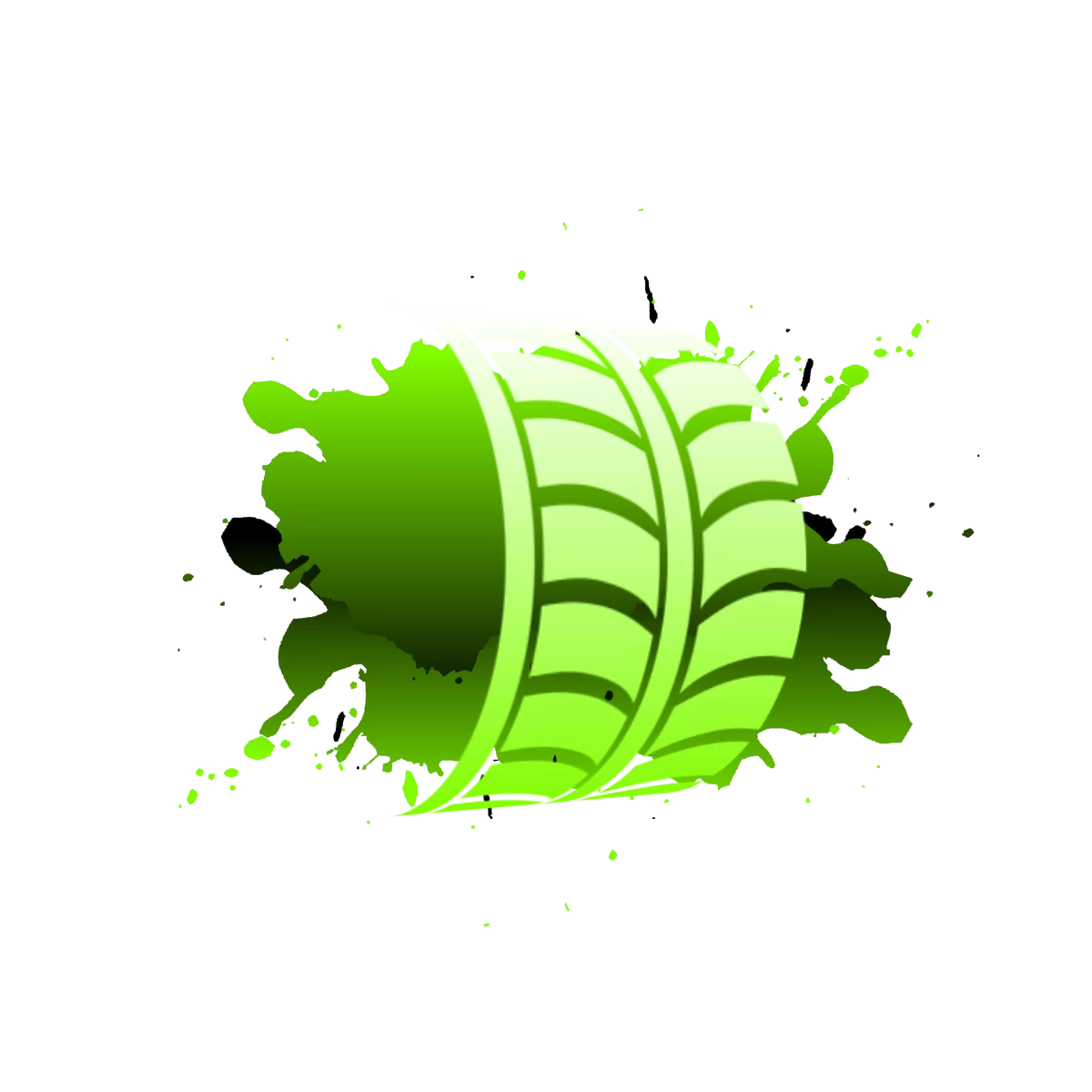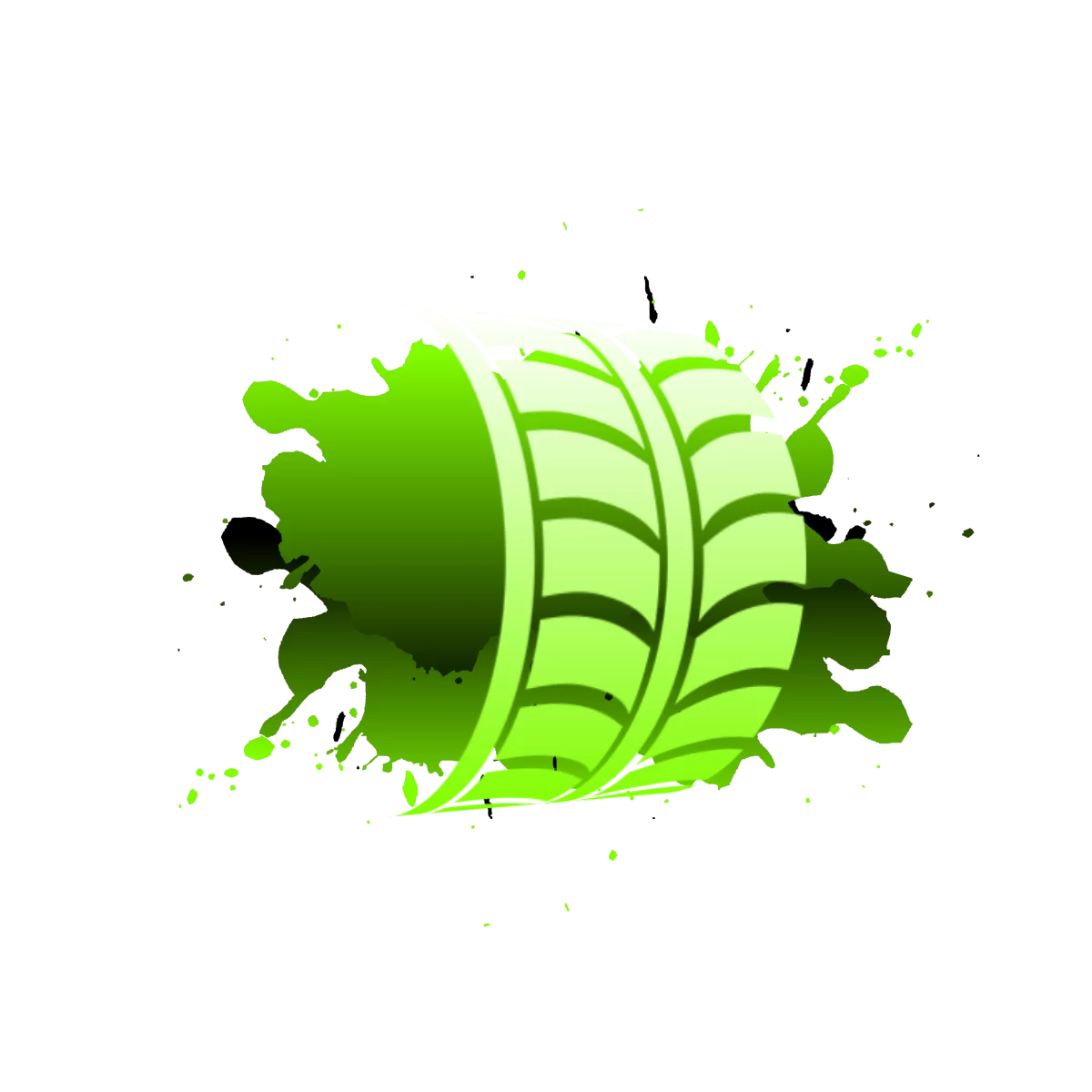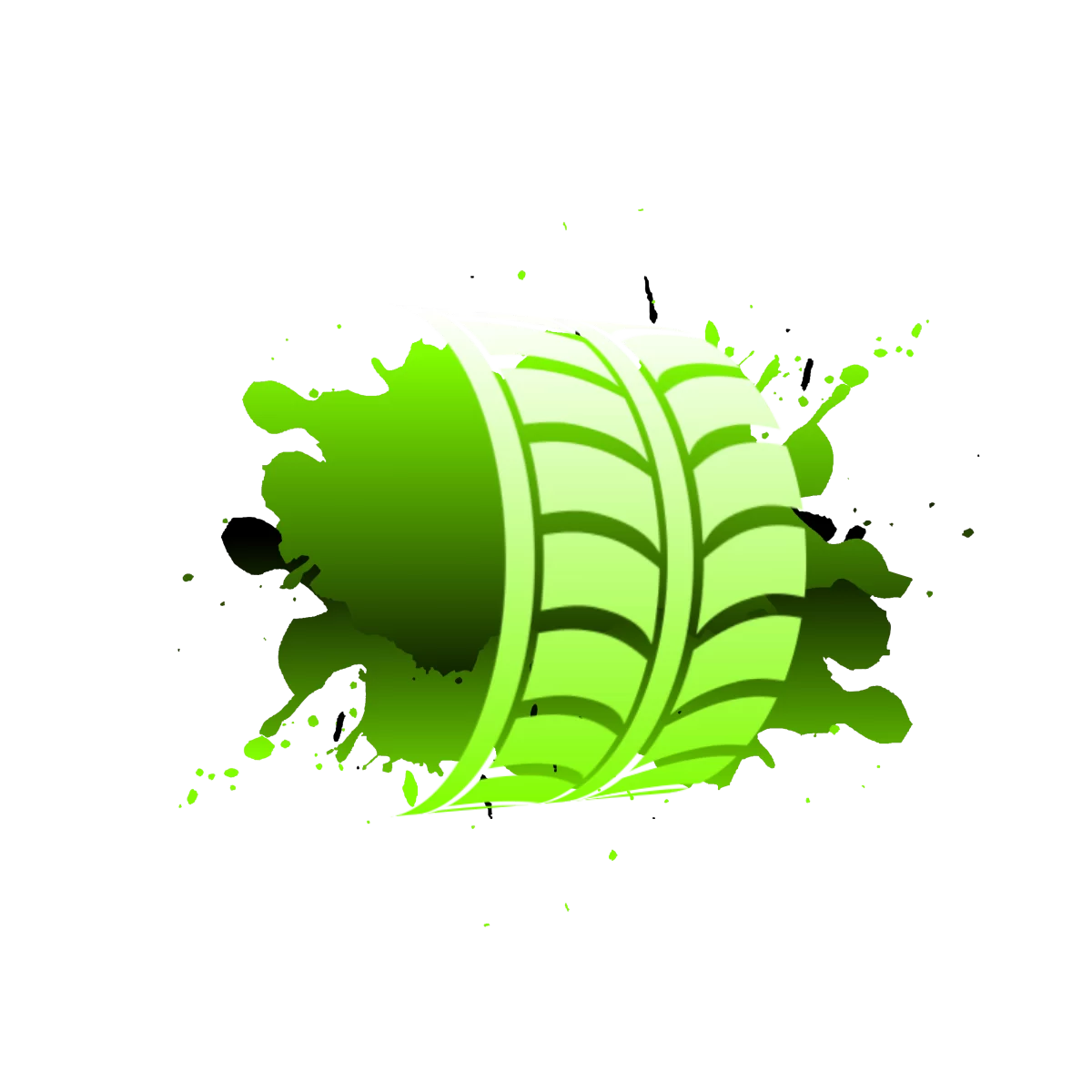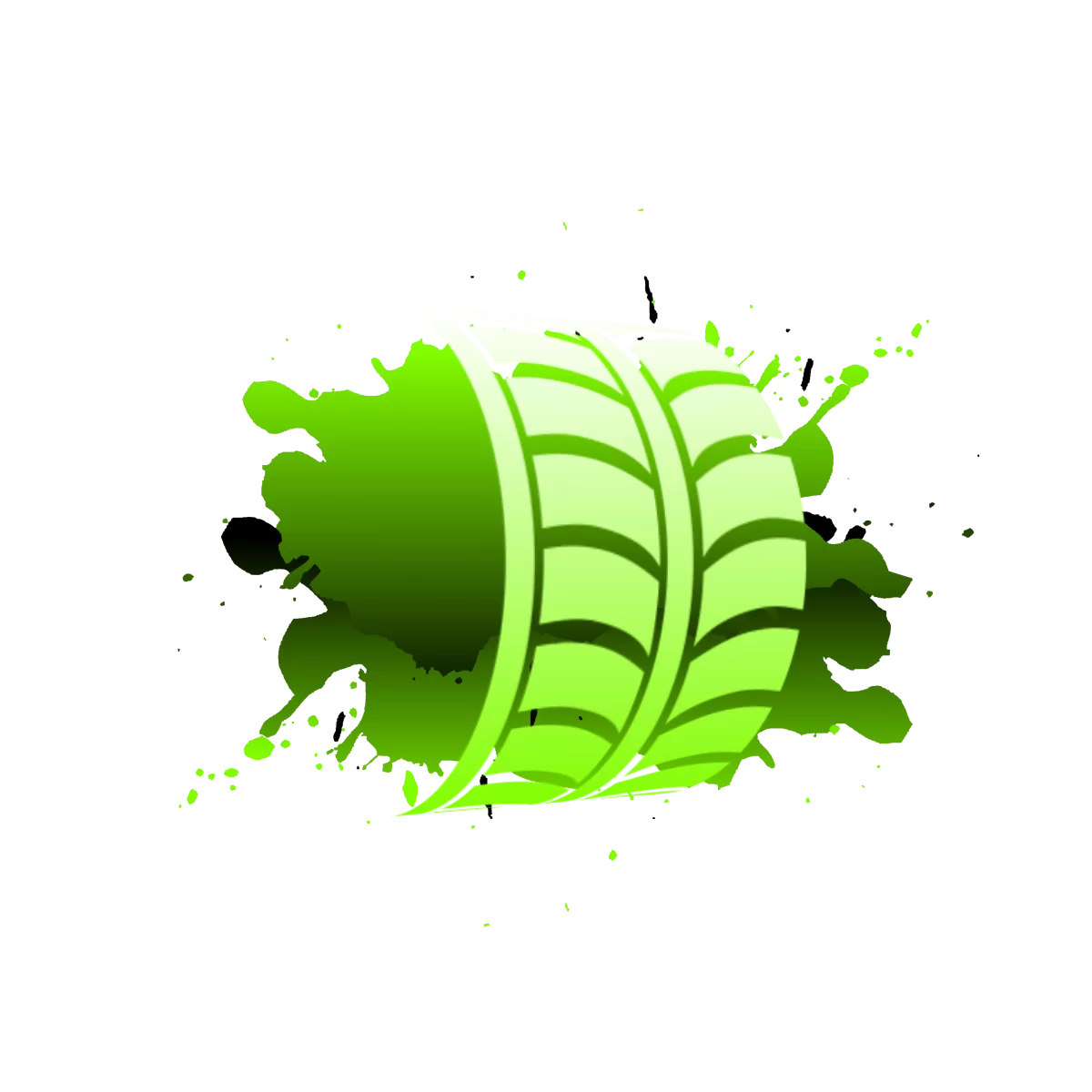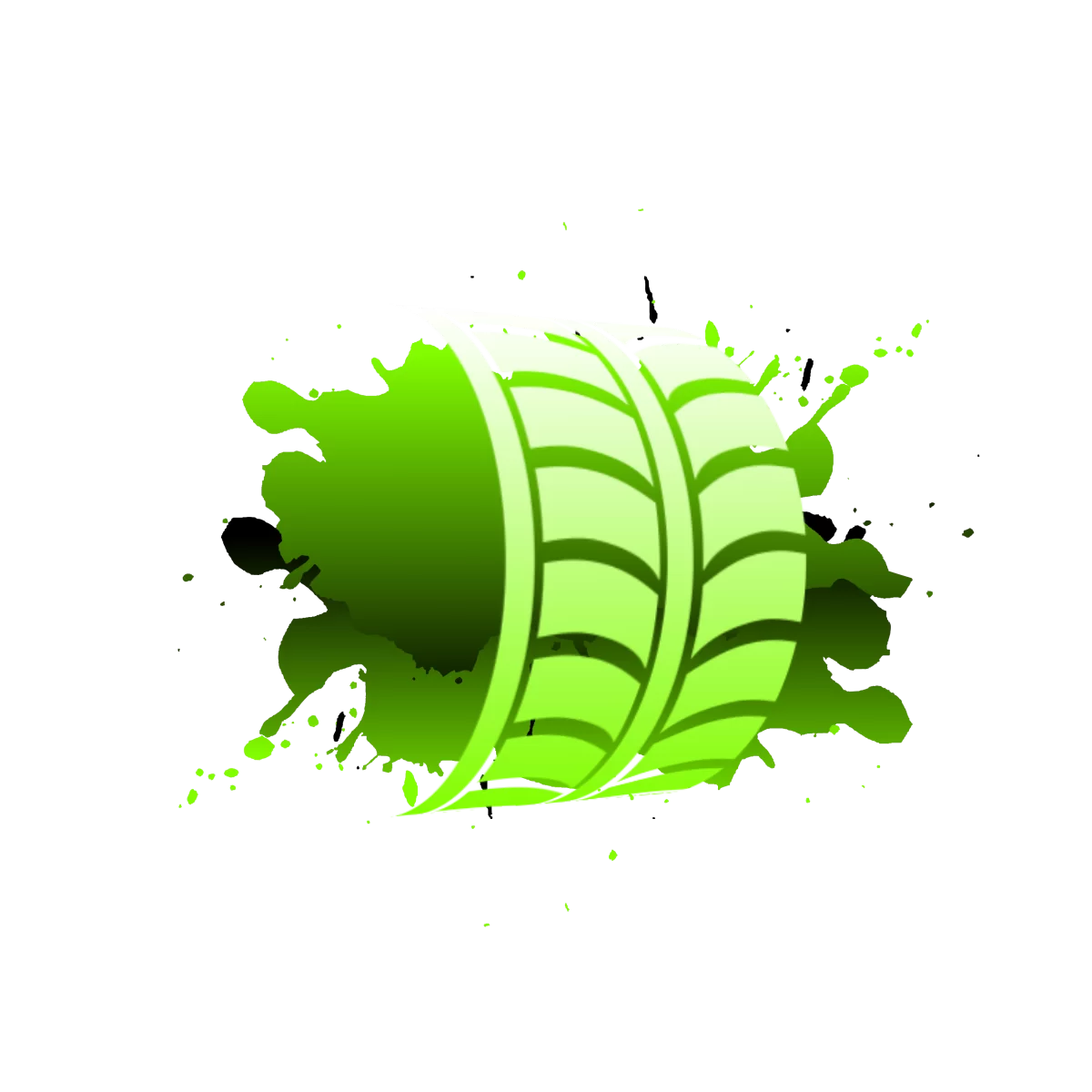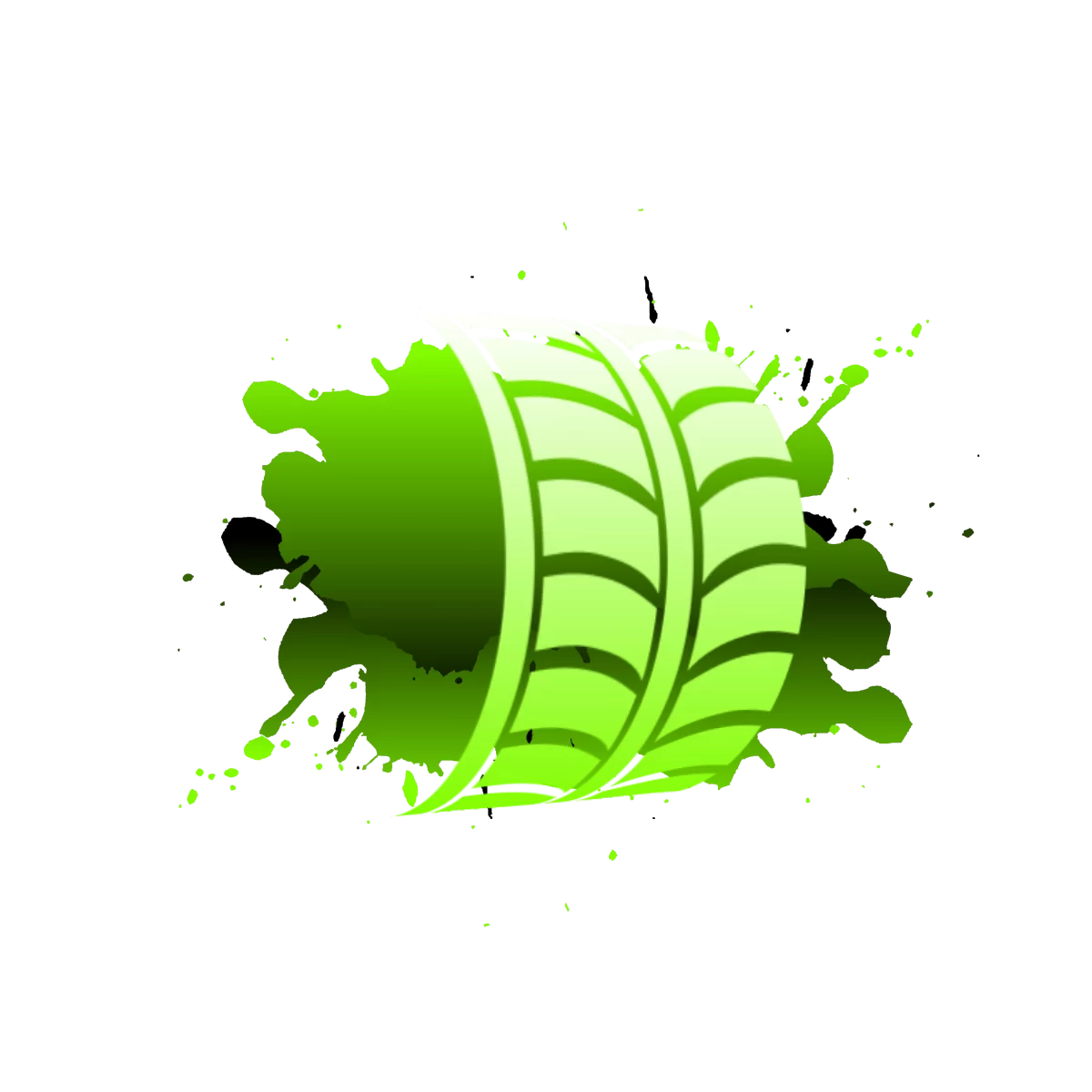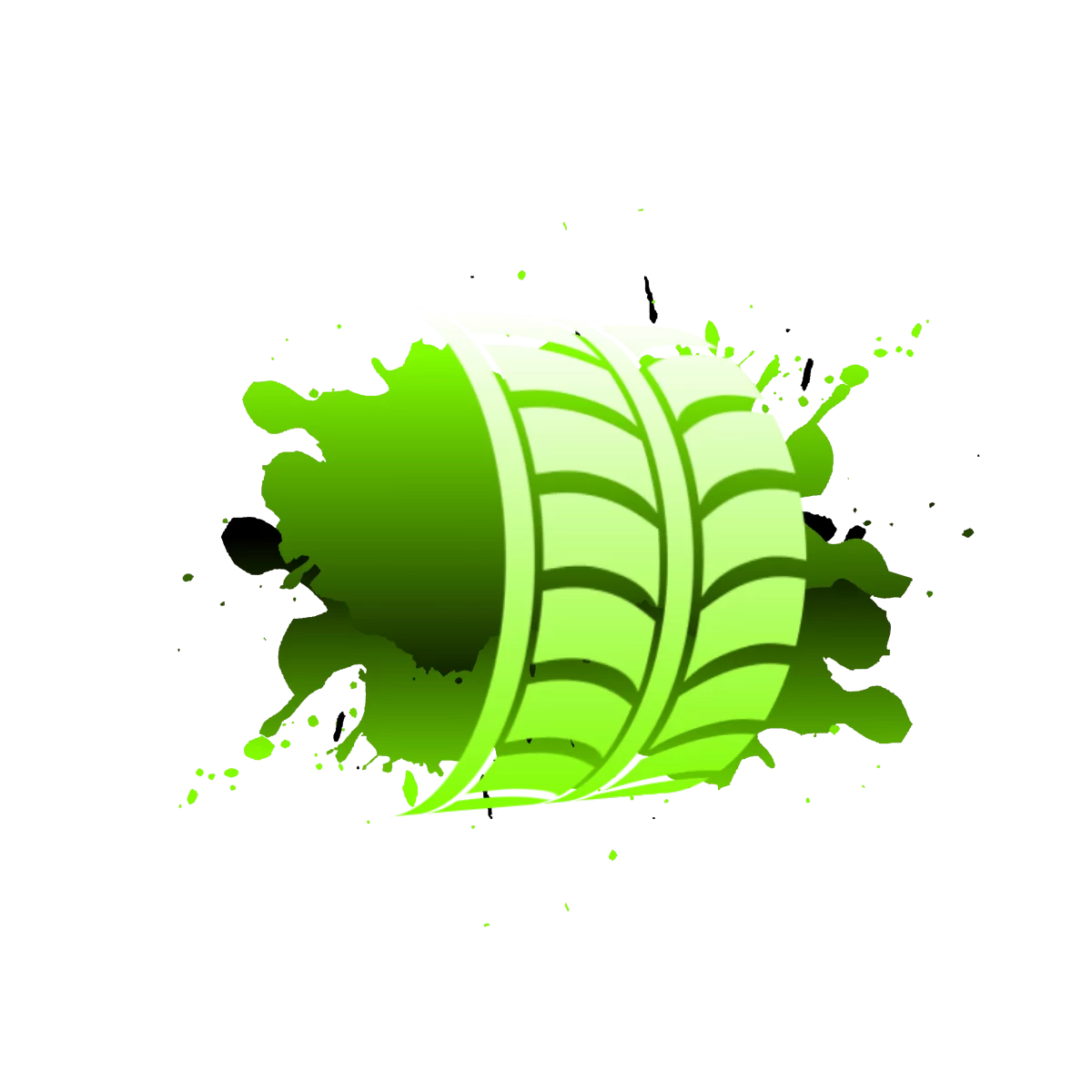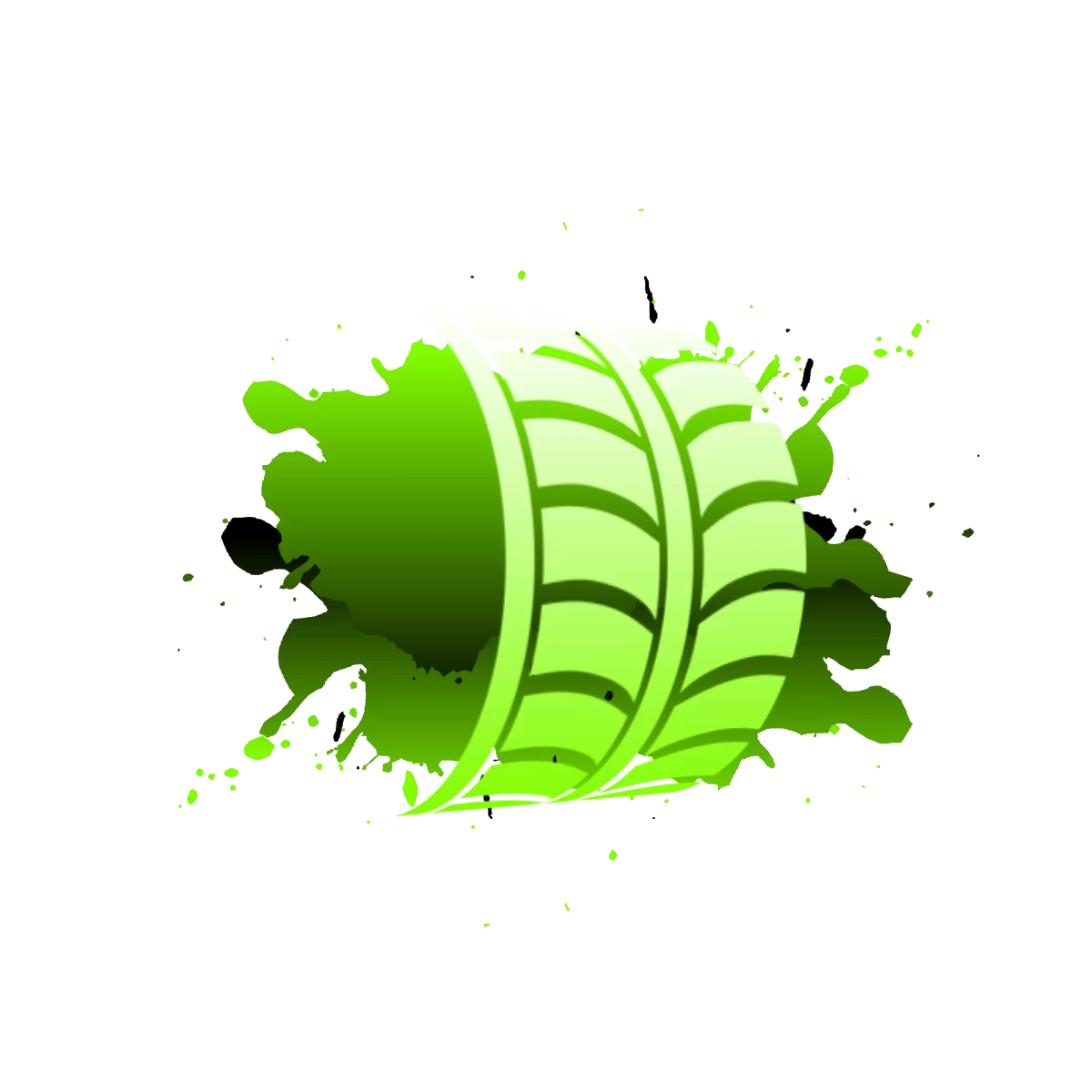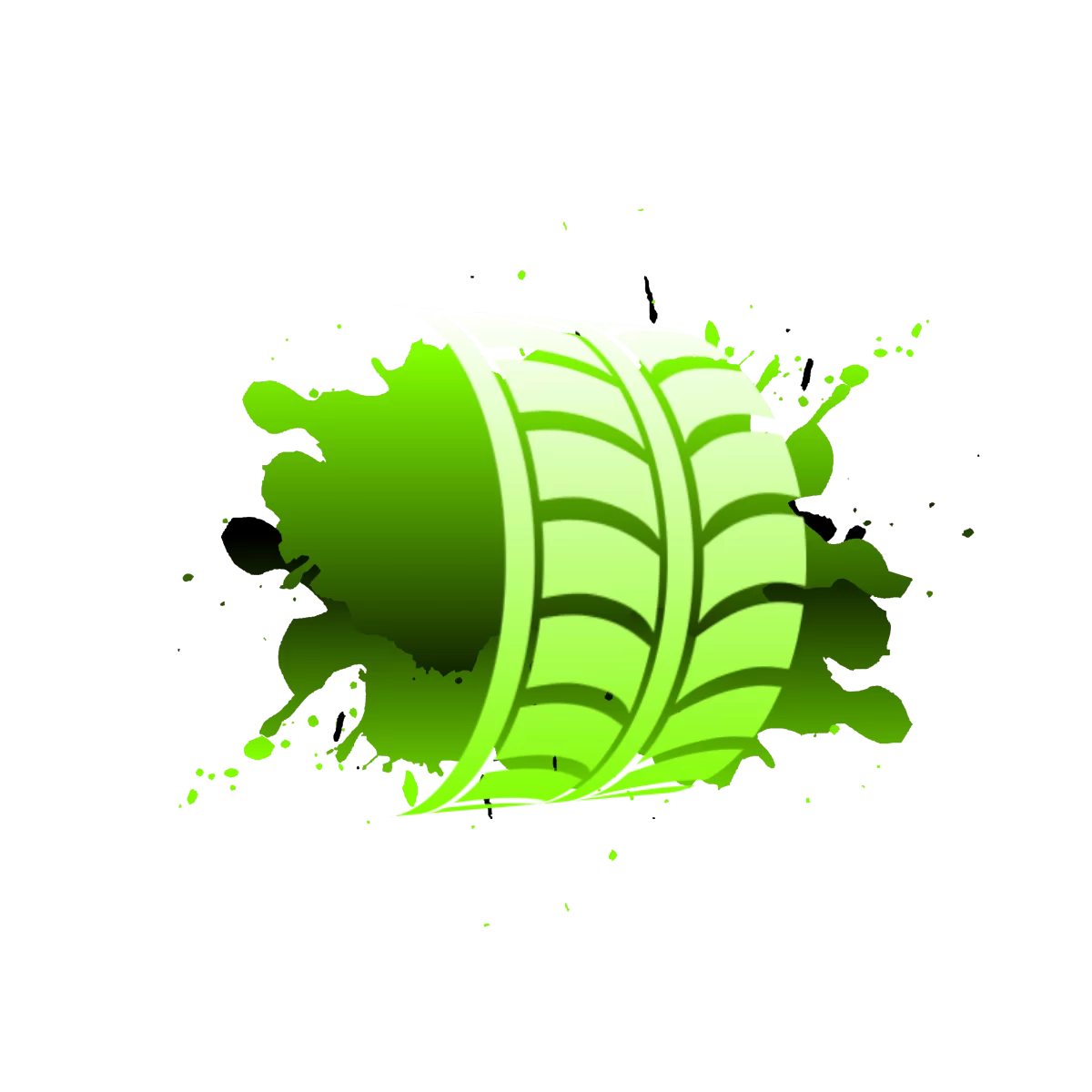 1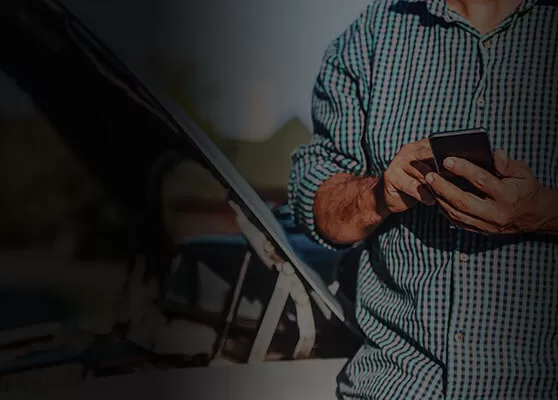 2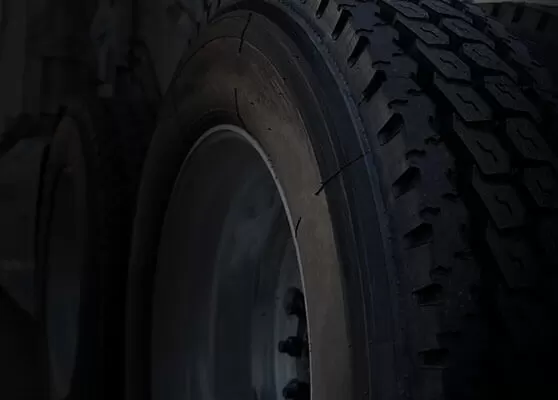 3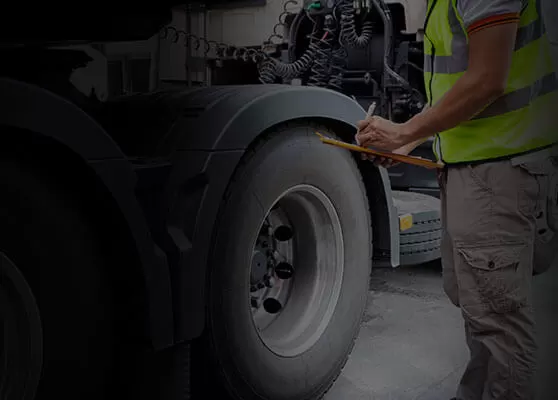 4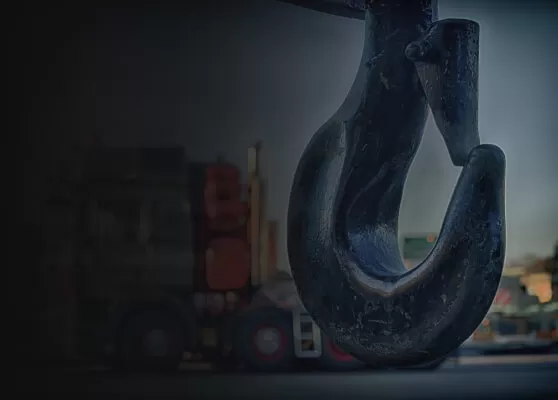 5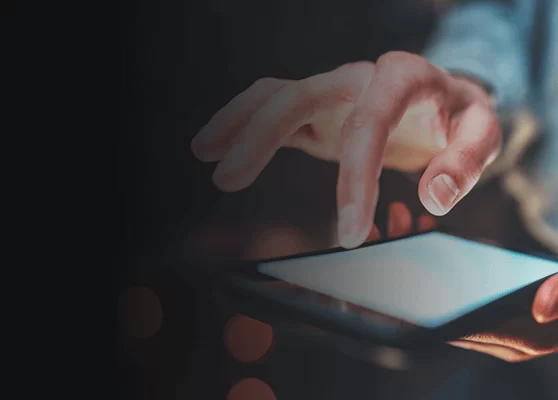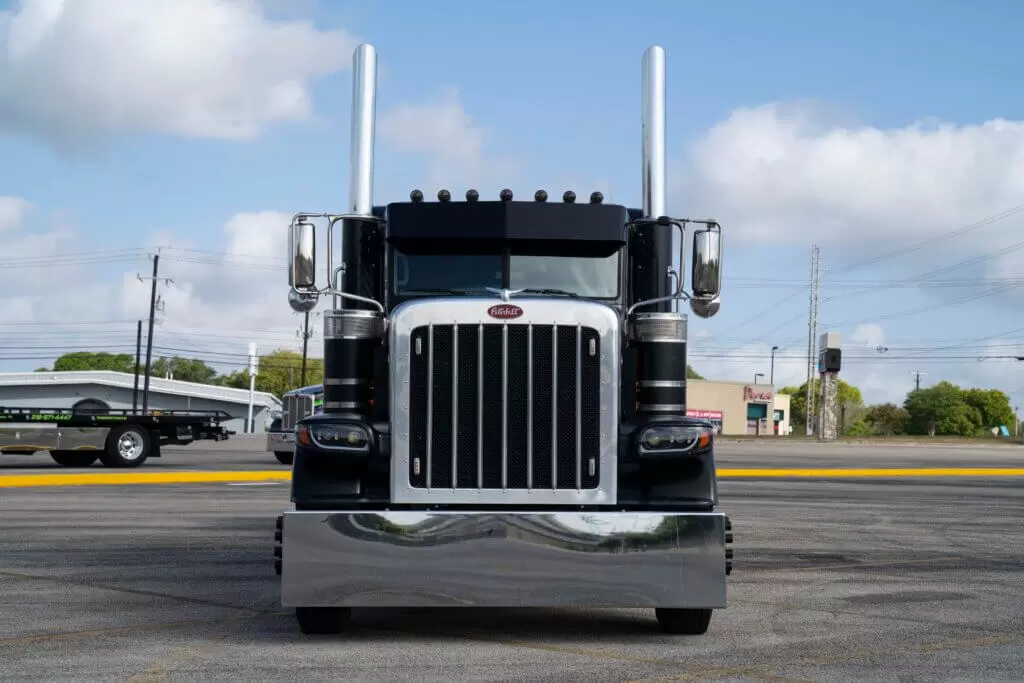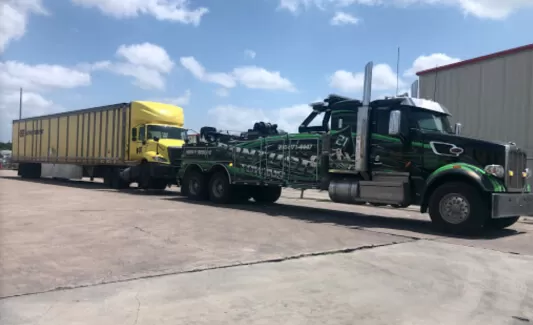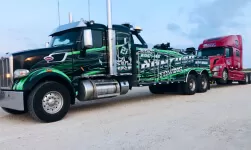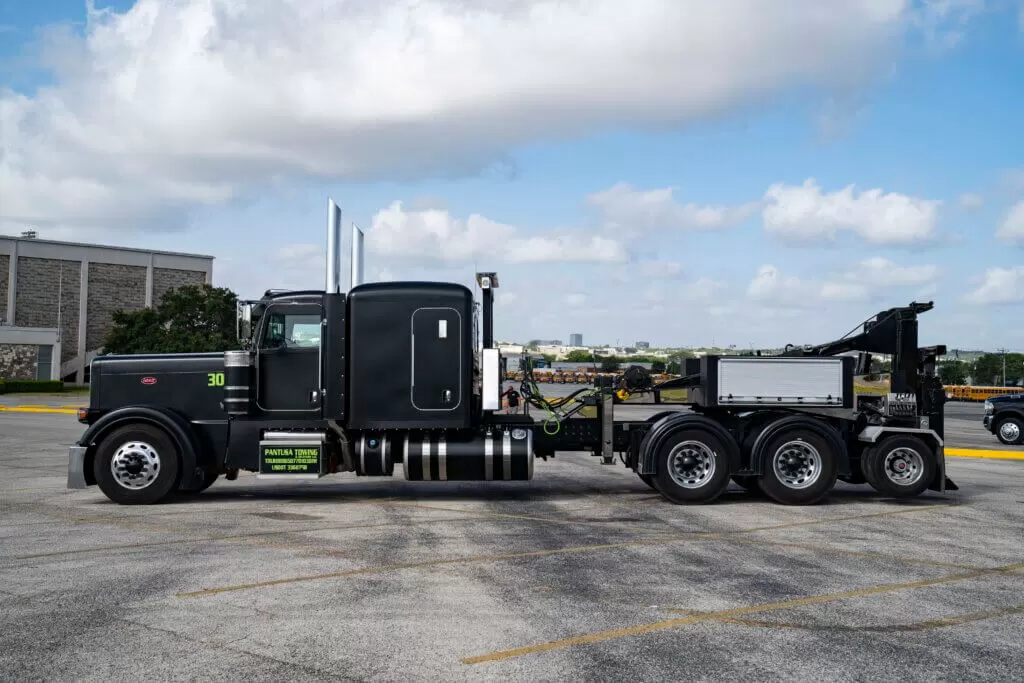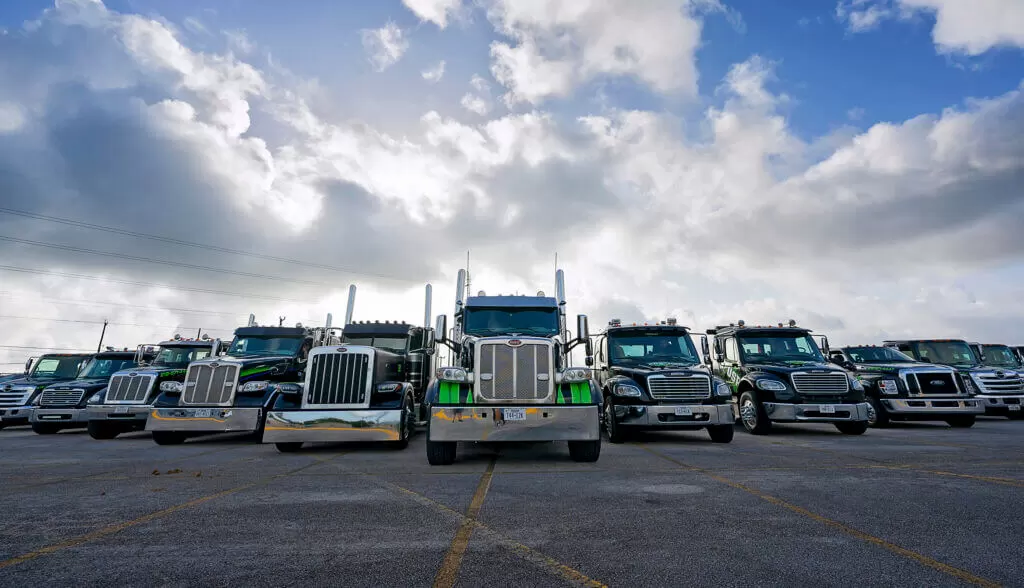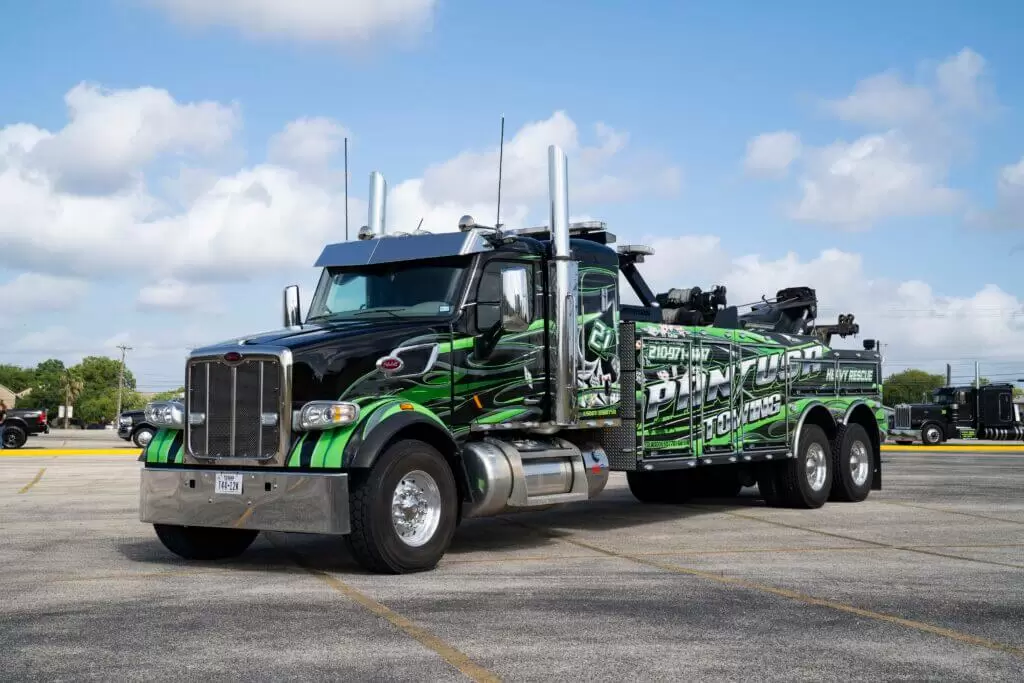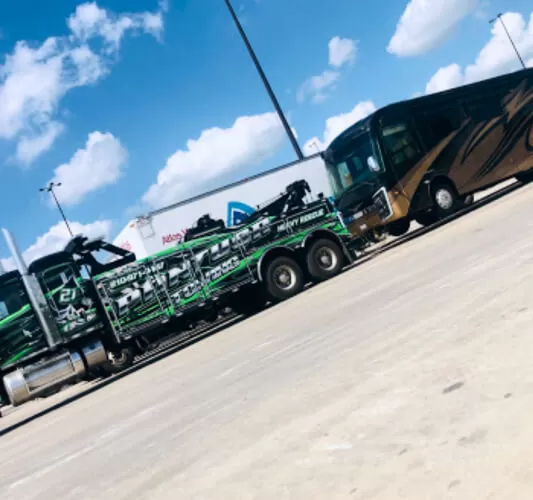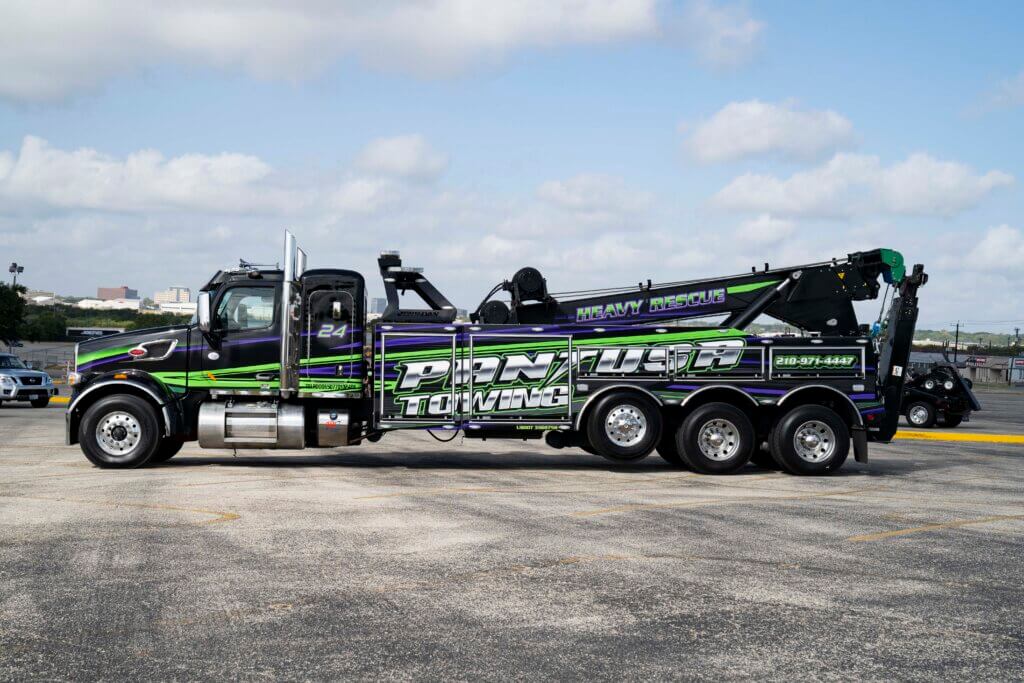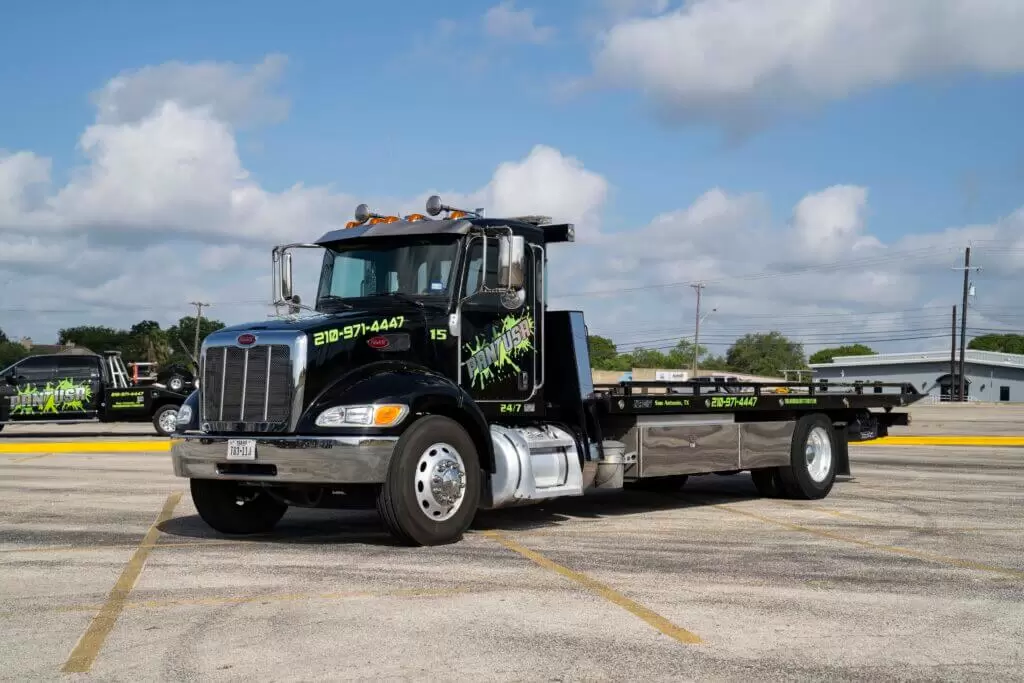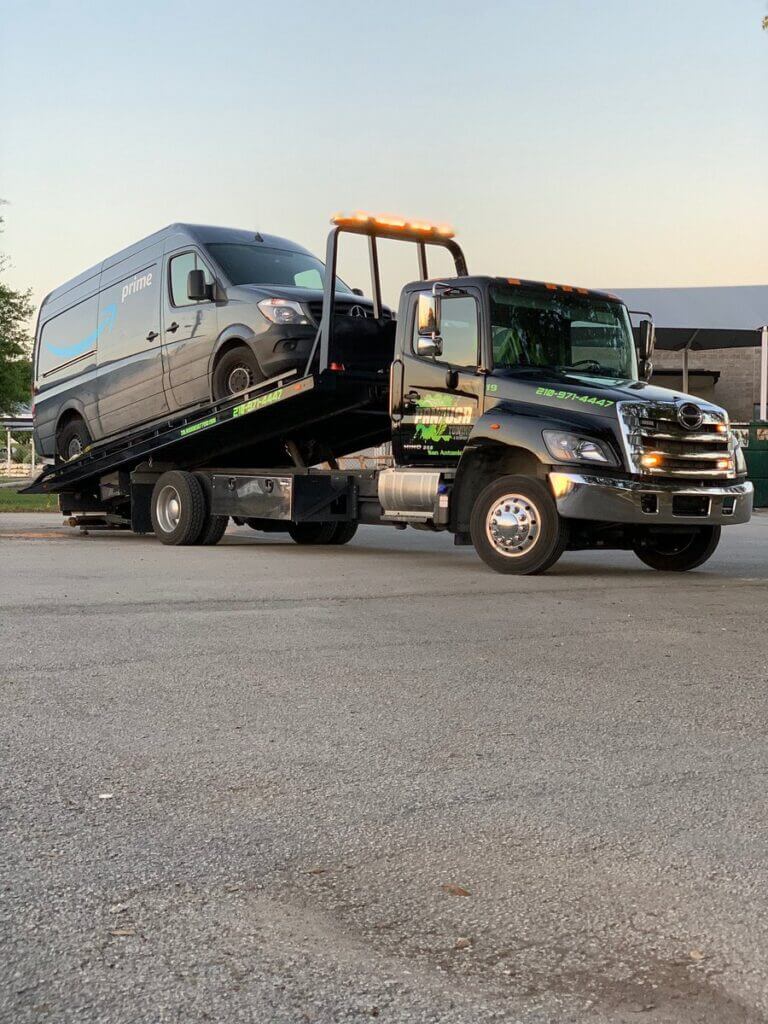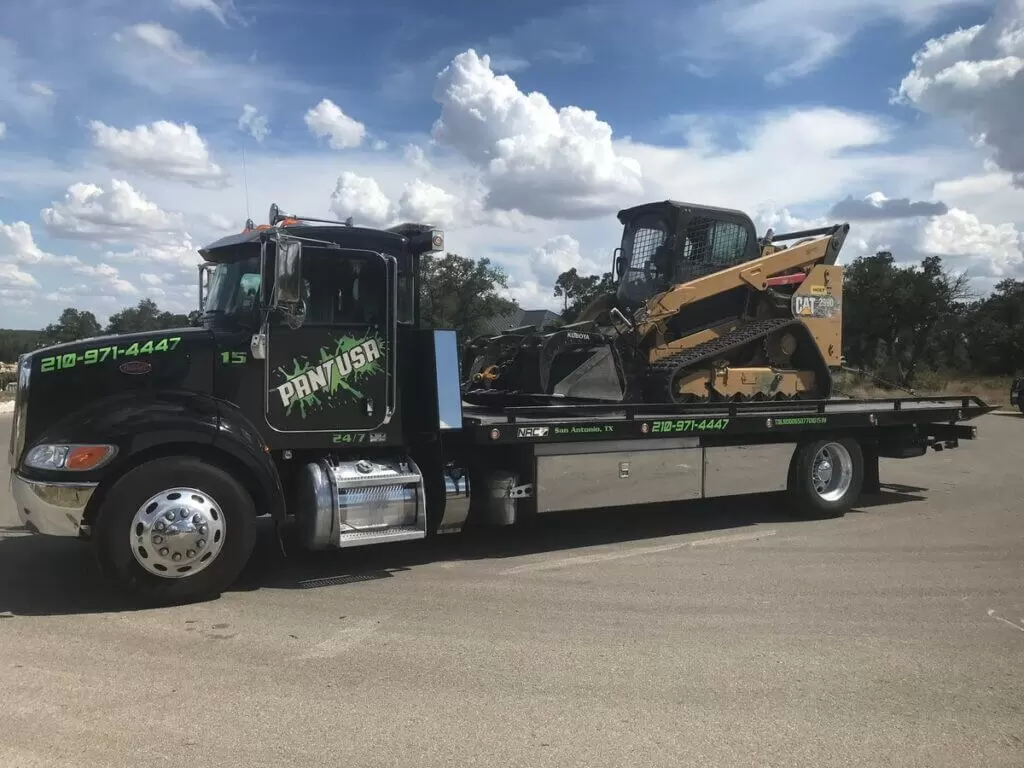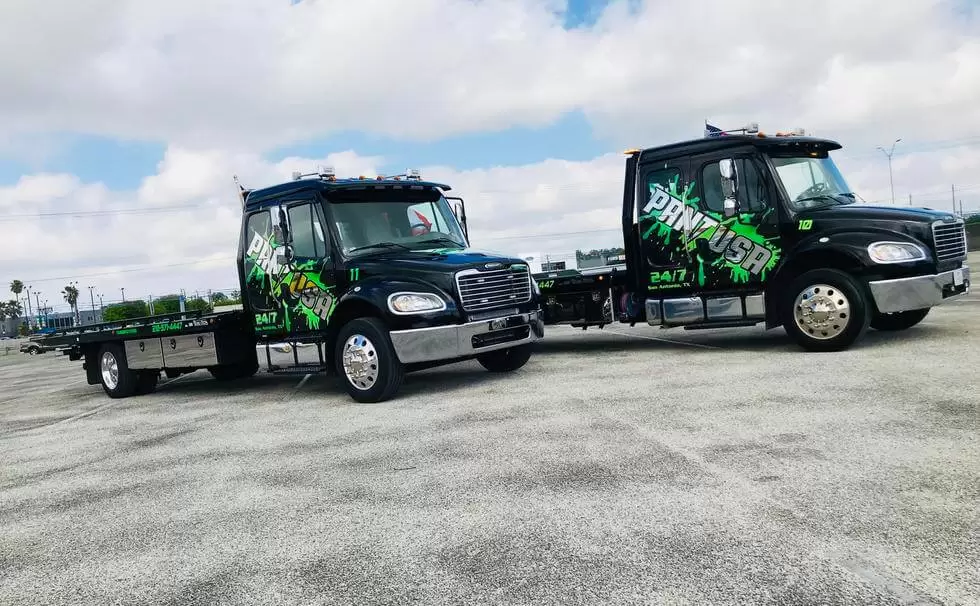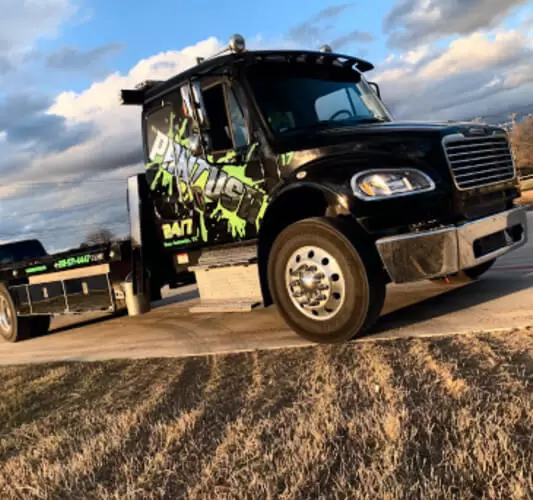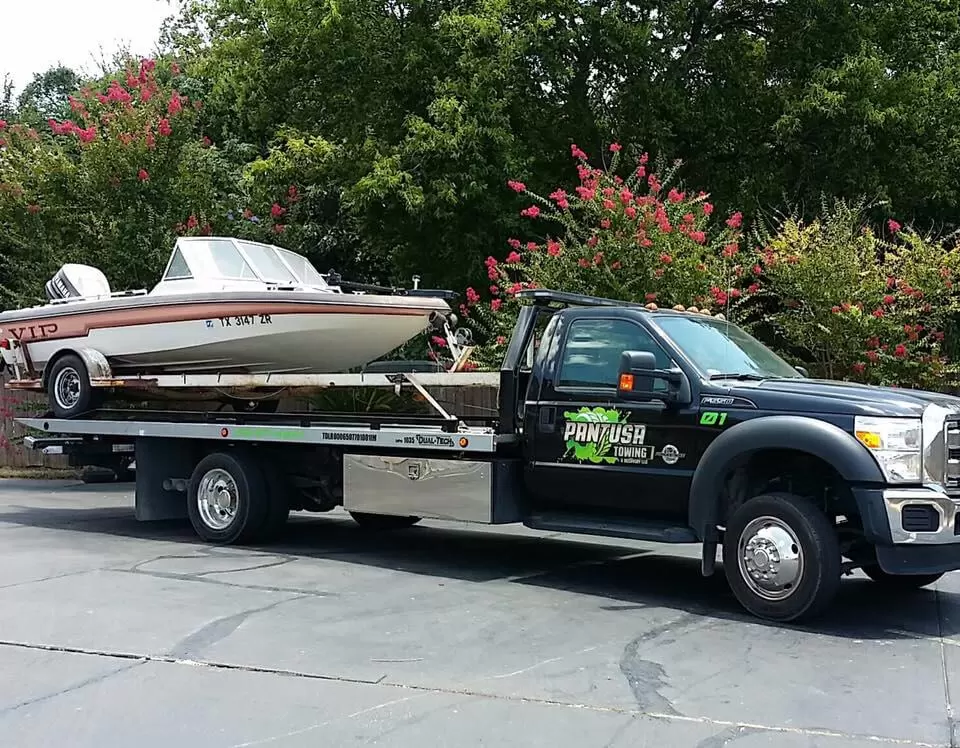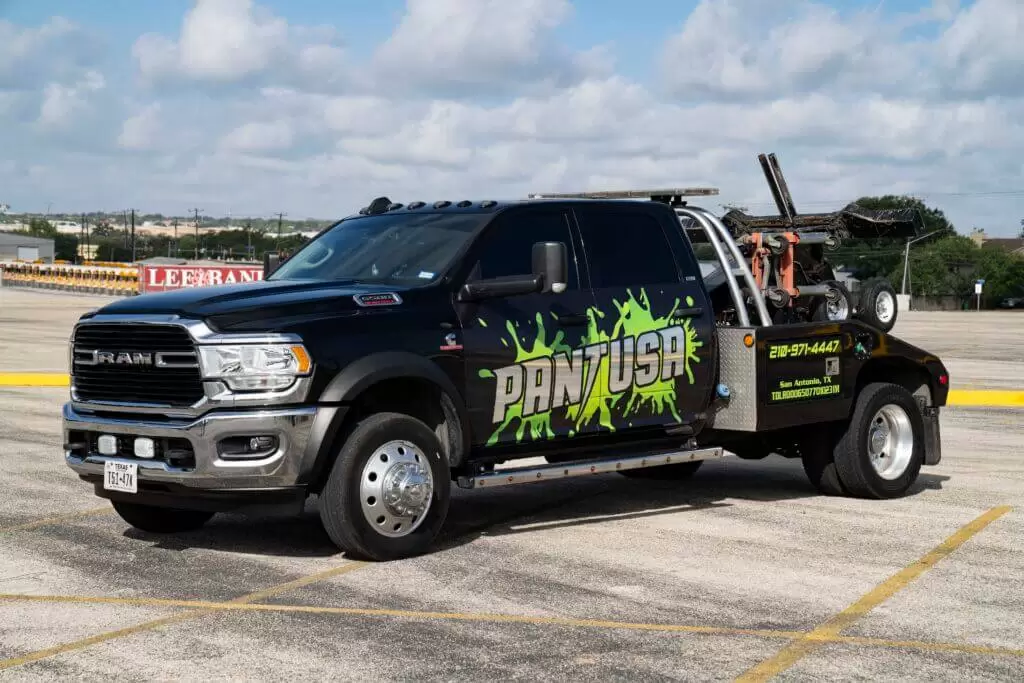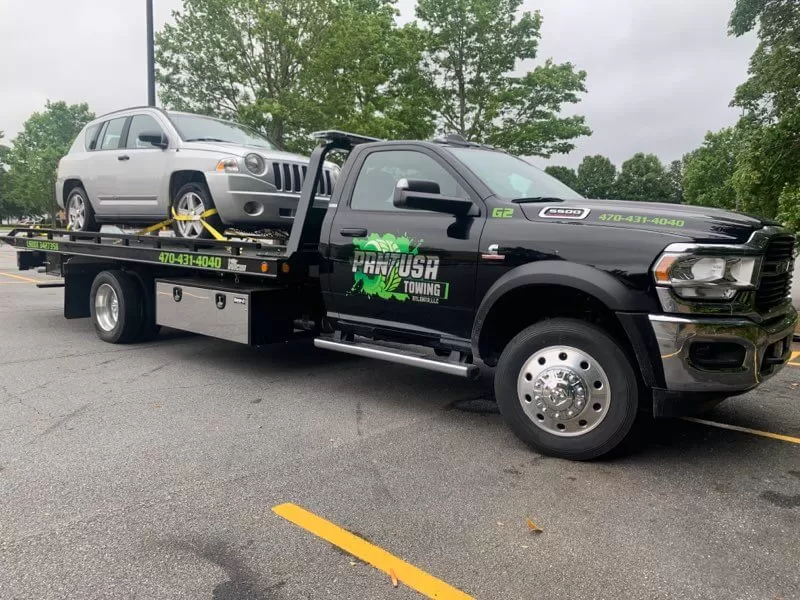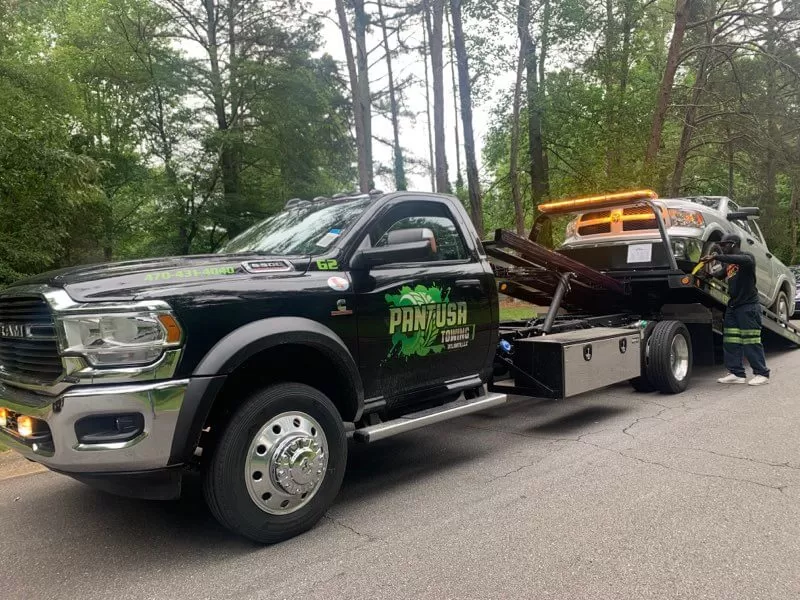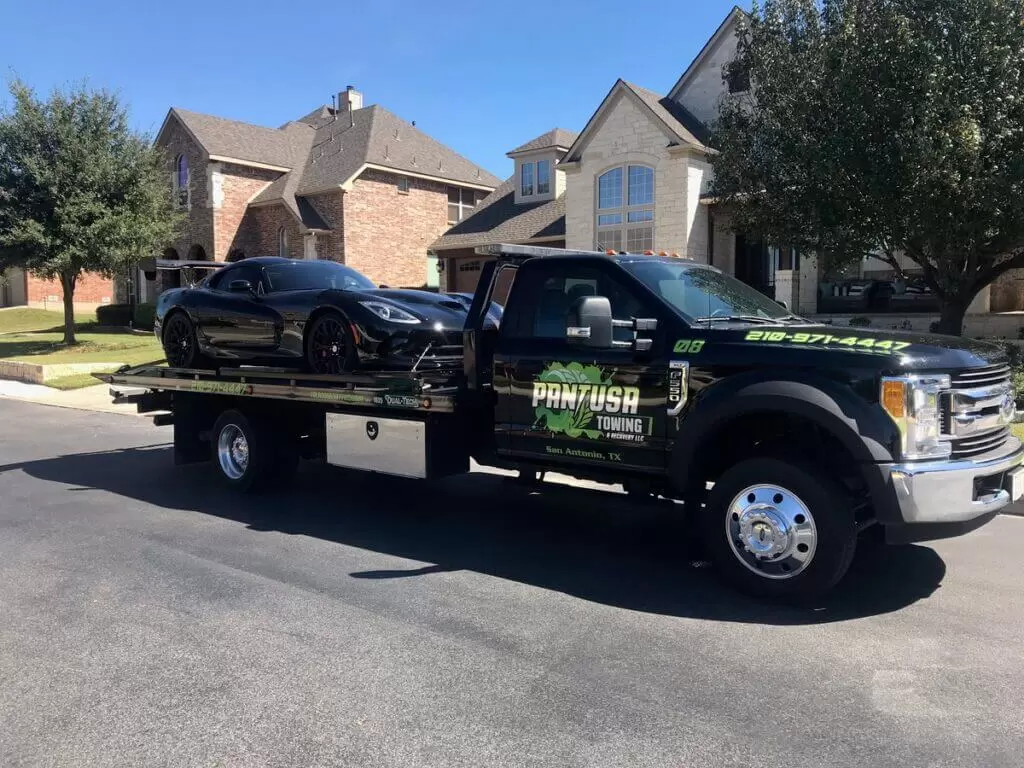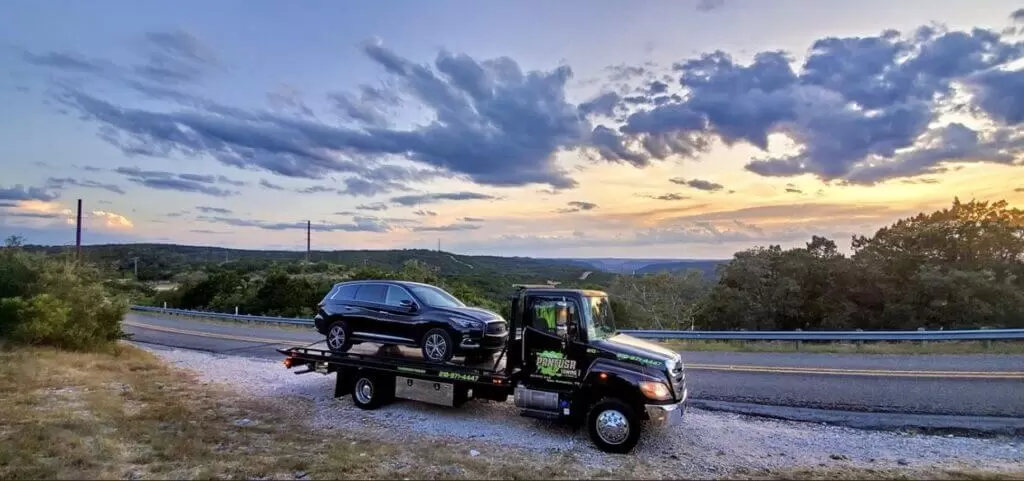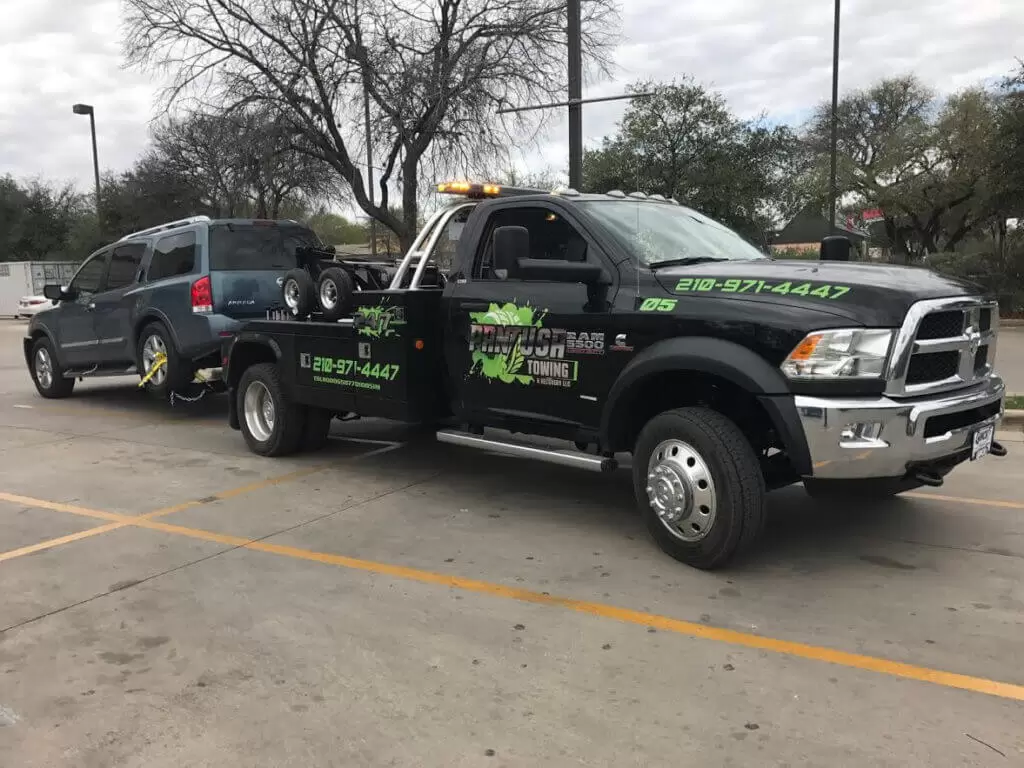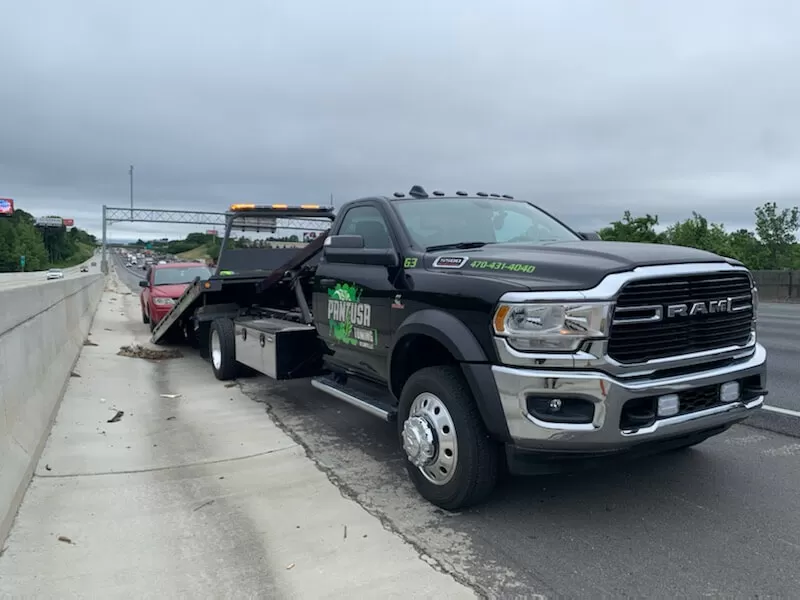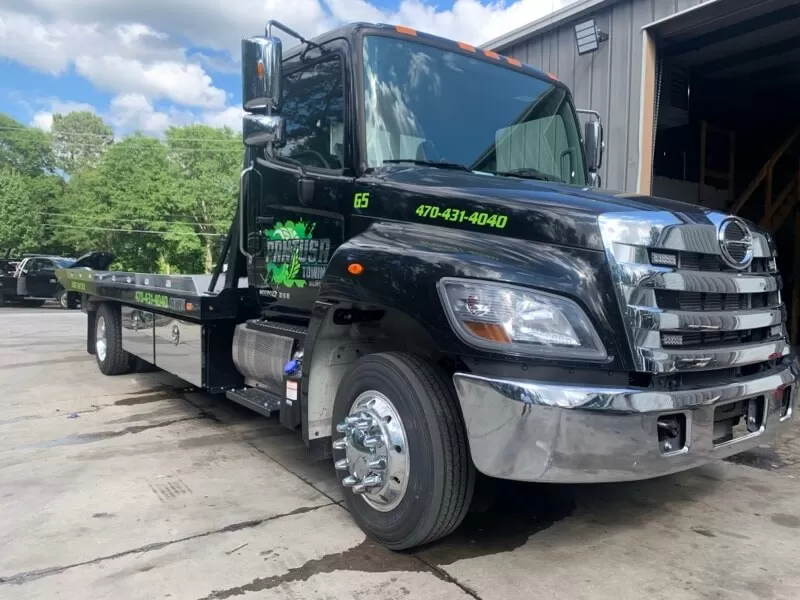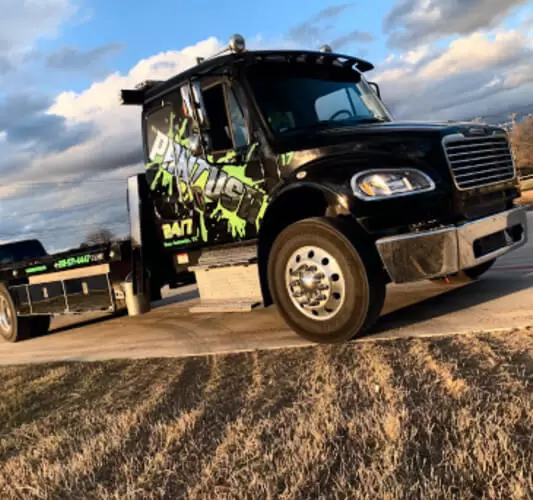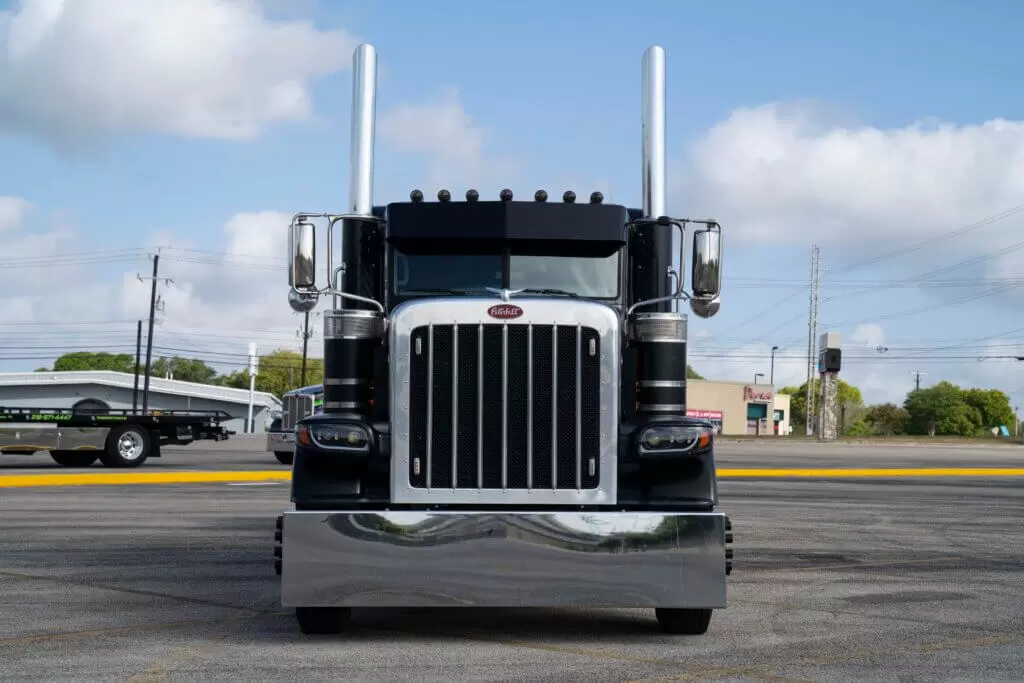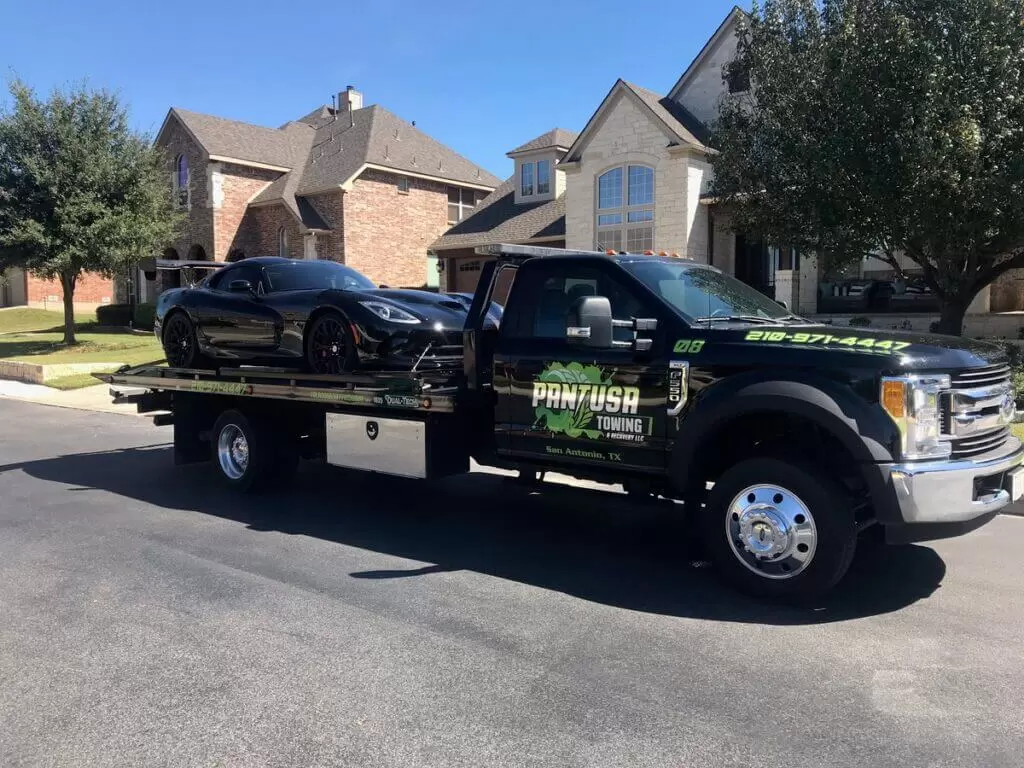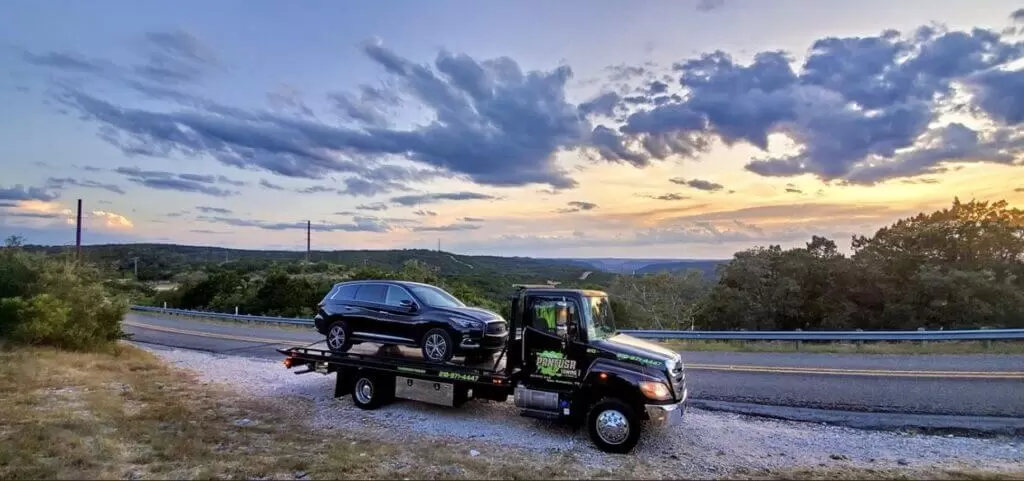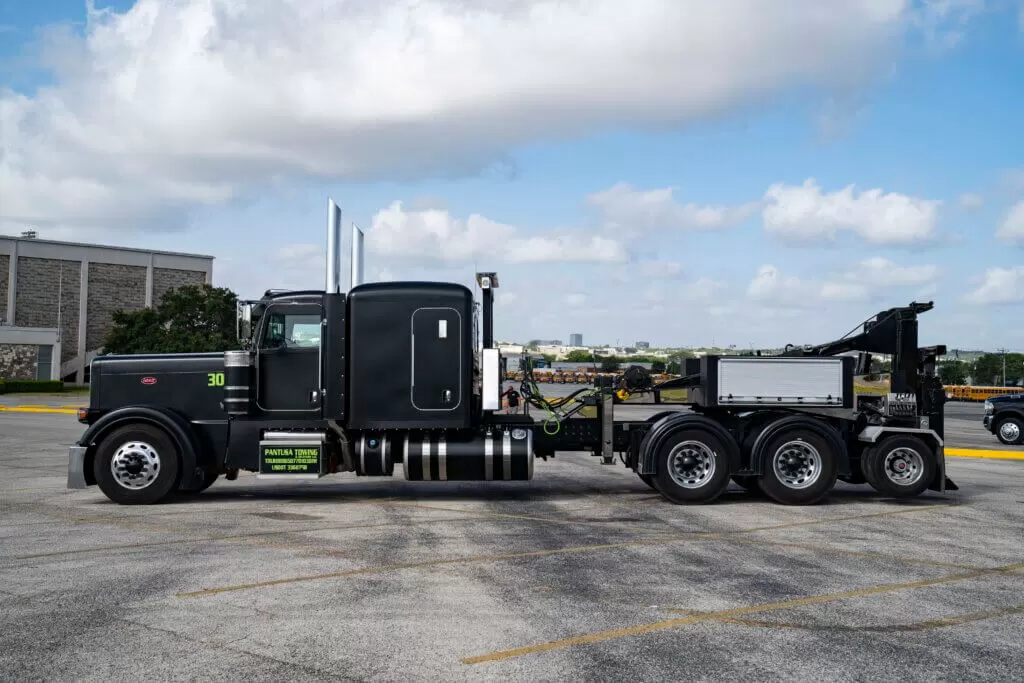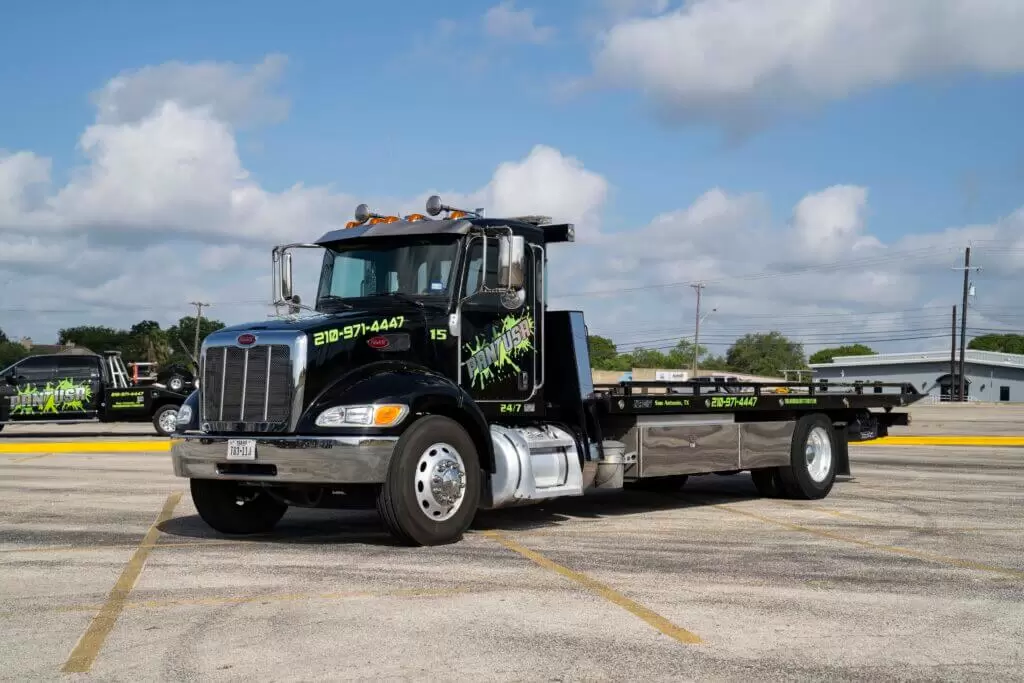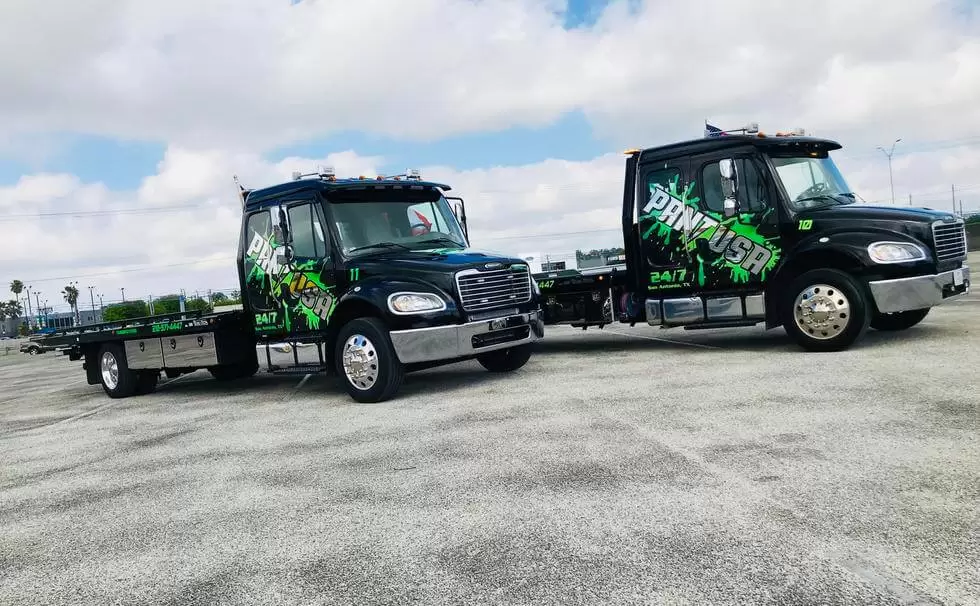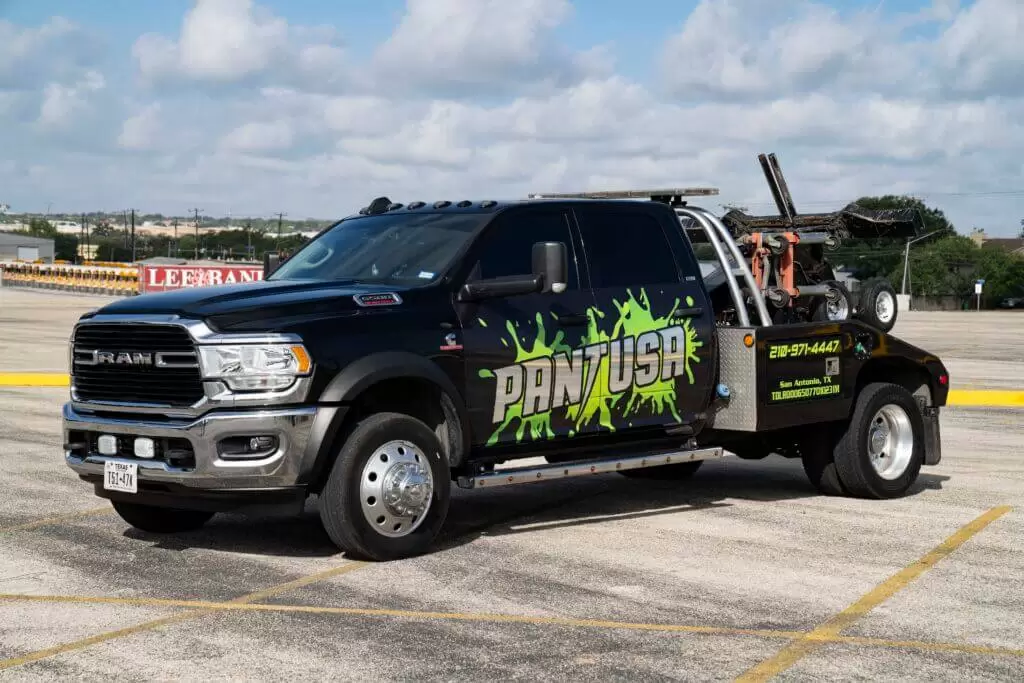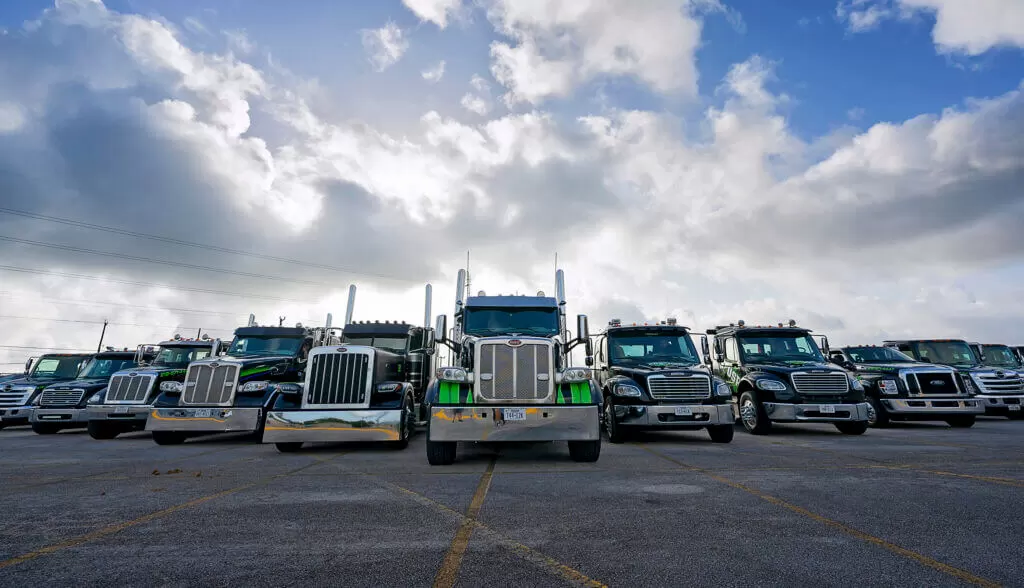 Trucking and Hauling Services in El Paso, TX
At Pantusa Towing & Recovery, LLC, our towing and trucking experts have you covered in El Paso, TX and beyond for the safe and prompt transportation of heavy loads. We have the know-how, experience, and equipment to perform your equipment haul without incident. Our services include hauling recycling and the hauling of construction materials and equipment. Our professionals can manage your small, medium, or large commercial or residential haul in the local area with care and speed.
Prompt Heavy Haul Trucking Services
In any business, it is vital to avoid downtime and meet deadlines. Failing to do so can mean lost clients and lost revenue. Because time is money, you need a heavy haul provider that can get you back in business as quickly as possible. Our team is able to perform your haul on-time and help you recover fast from equipment or vehicle breakdown issues.
Dependable Hauling Experts
We first sit down with you for an equipment hauling consultation to learn the requirements of your proposed haul. From this conversation, we gather important info about the project, including the items to be hauled and the location of the haul. As a reliable hauling provider among hauling and trucking companies, we have your hauling and trucking services for El Paso, TX covered. As a family owned and managed business, our track record for efficient and safe towing, reasonable pricing, and outstanding customer service is known well by our past and current customers.
Get Heavy Hauling Services Near Me
For more information about the trucking and hauling services our team offers to the El Paso, TX area, give us a call today at 210.899.2474 or complete our contact form.