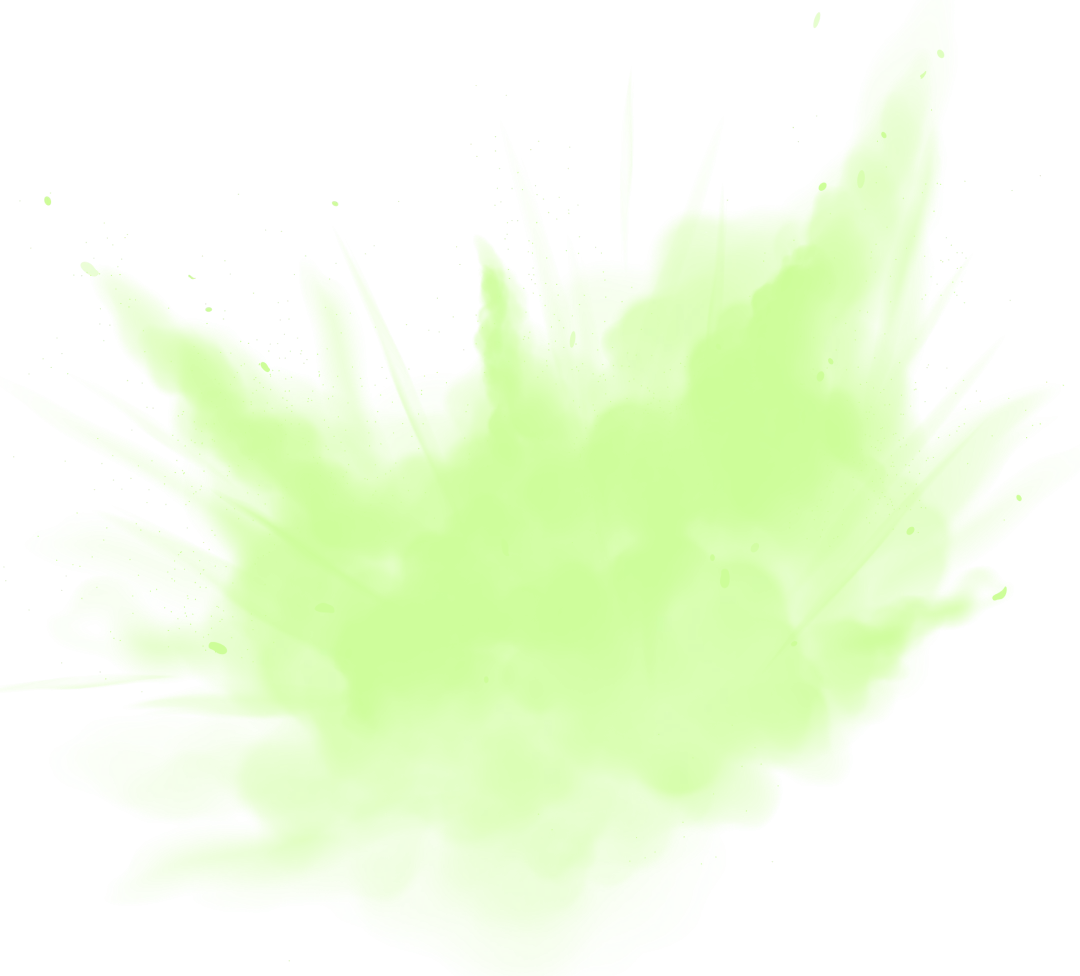 Equipment Transport
Equipment Transport in El Paso, TX We do more than just get you from point a to point b. We will get your vehicle there in original condition. When you entrust your vehicle to Pantusa Towing of El Paso, TX, you can be at peace that your vehicle is in capable hands. We have over 45 years of experience, extensive training, and the finest equipment to ensure your transportation goes smoothly. When you schedule your transport, we will clarify the specifications of your vehicle to make sure the most suitable equipment will be used for your job. Our family owned business will work to earn your satisfaction from start to finish.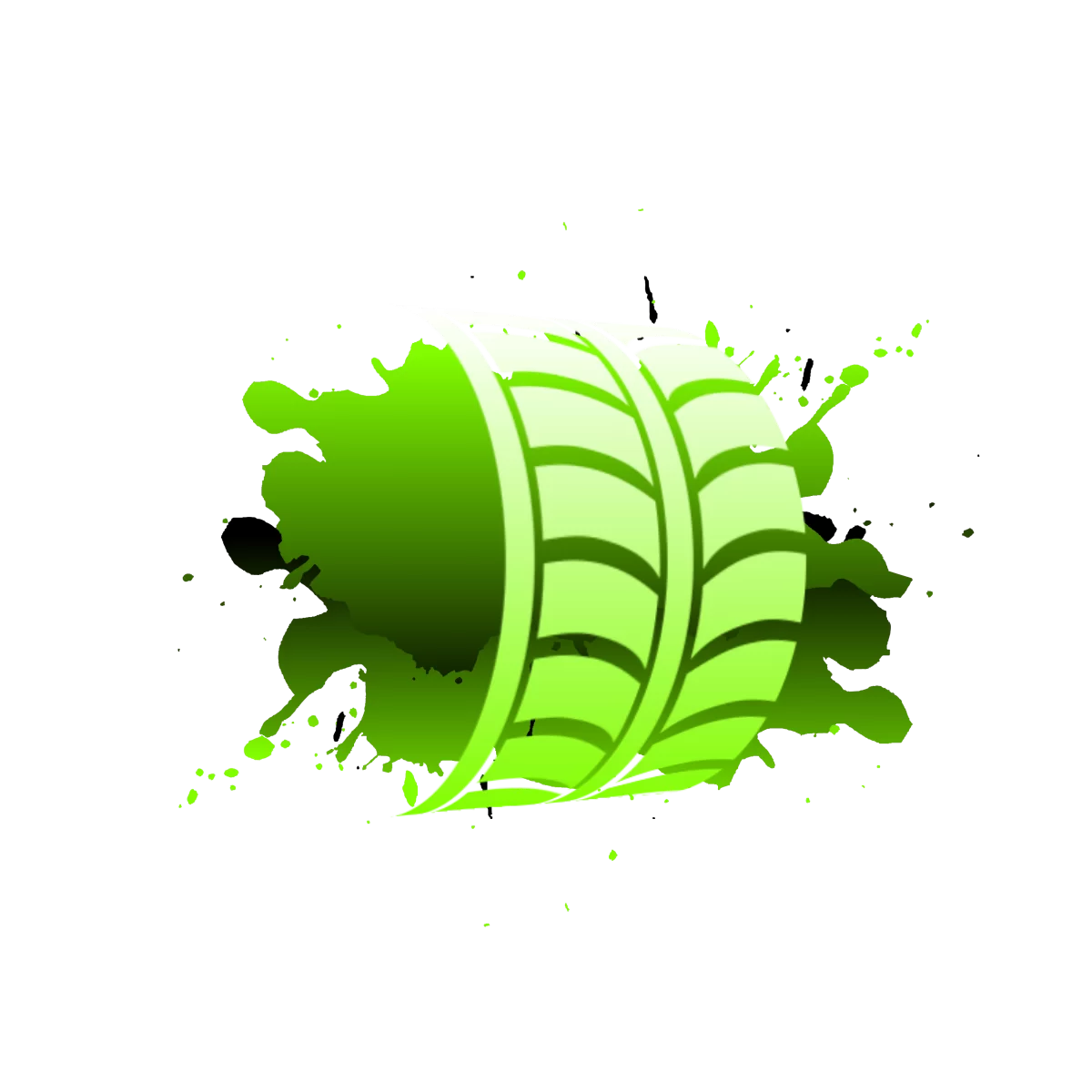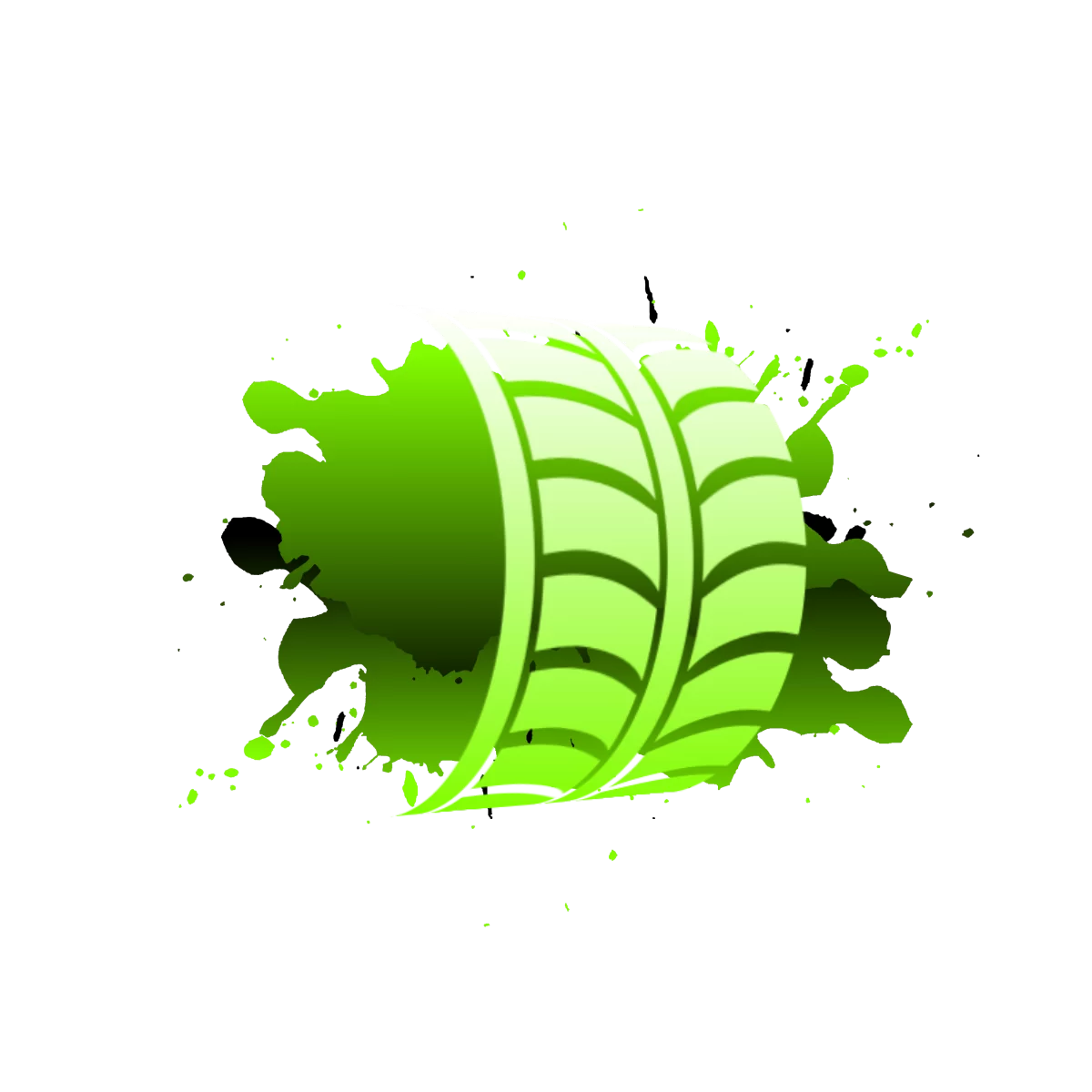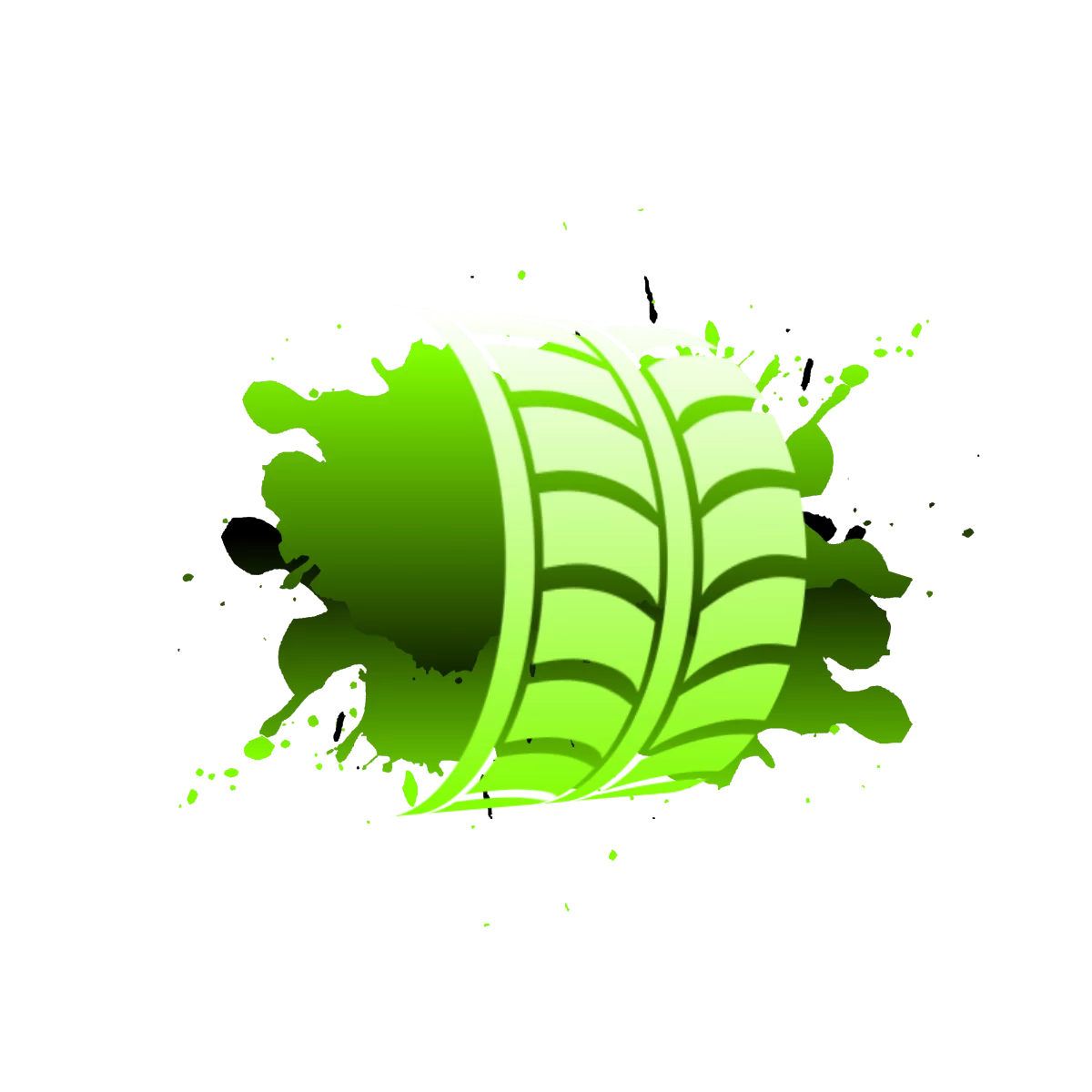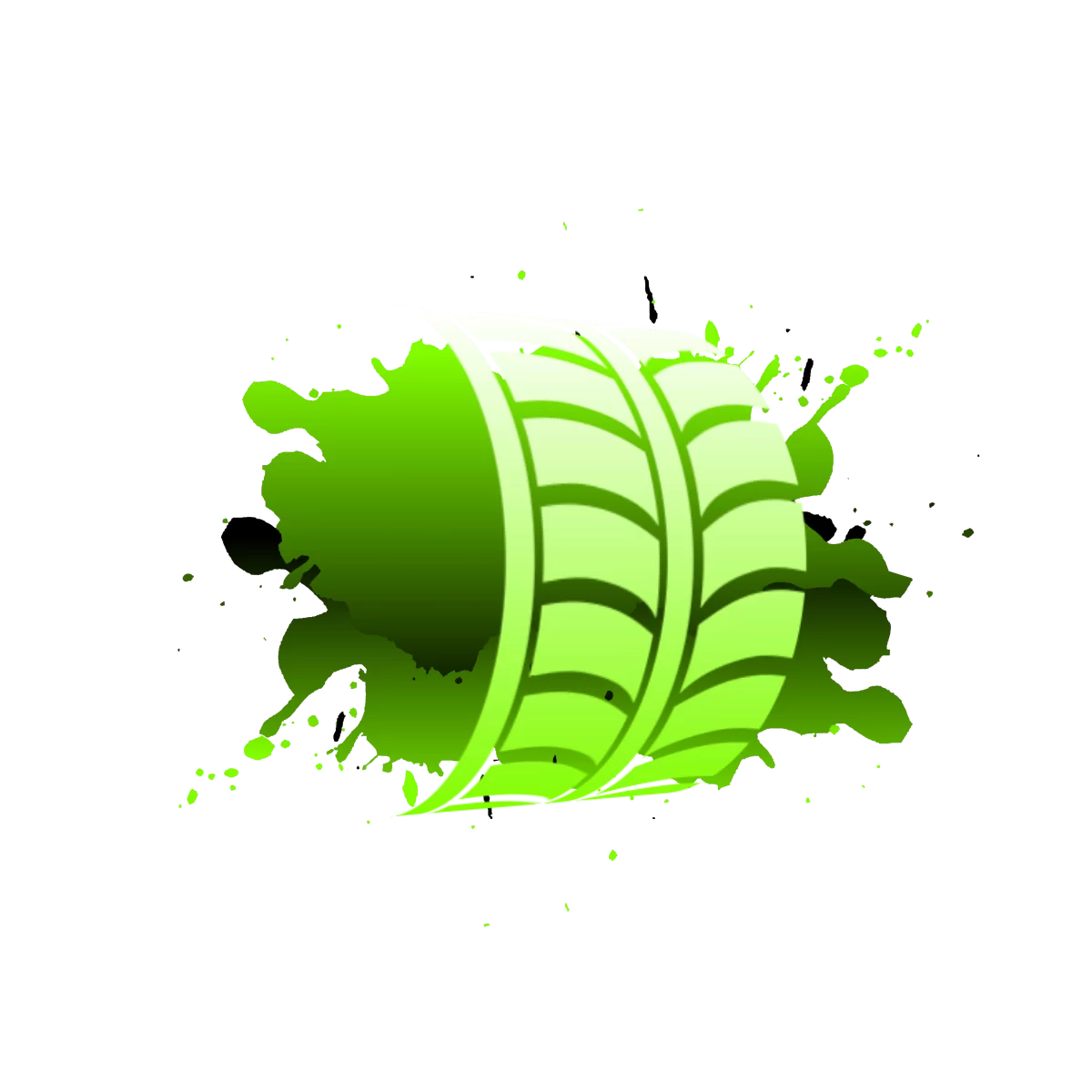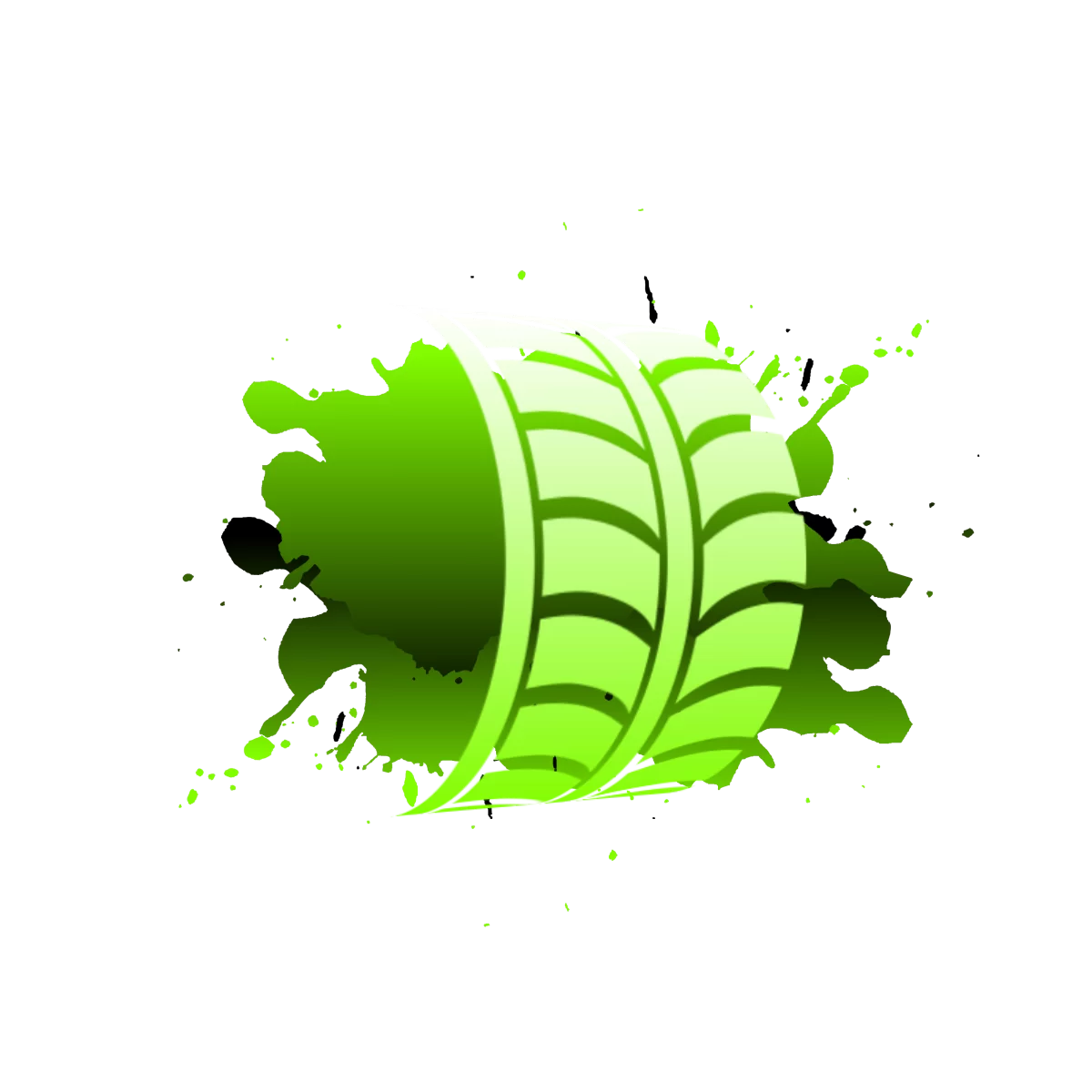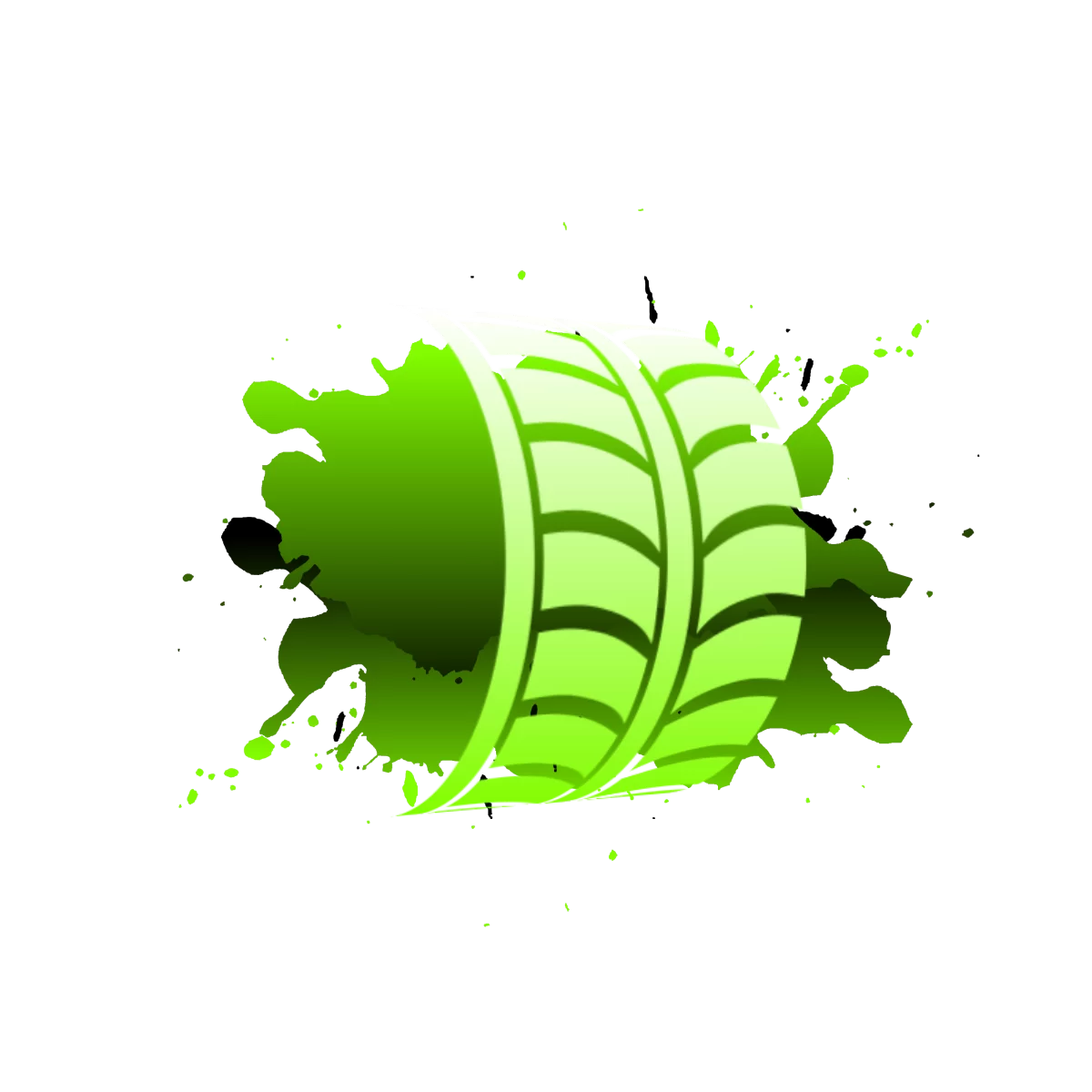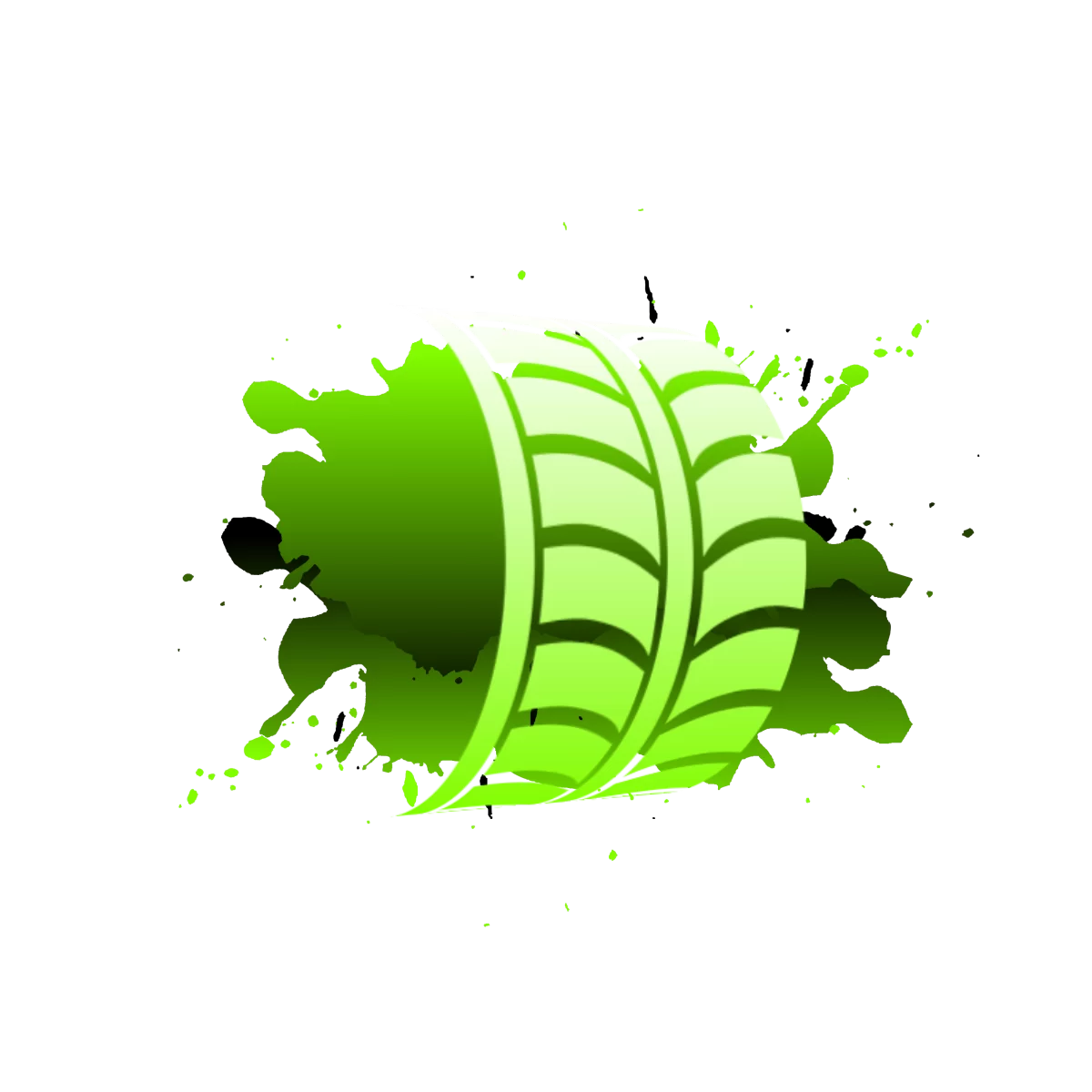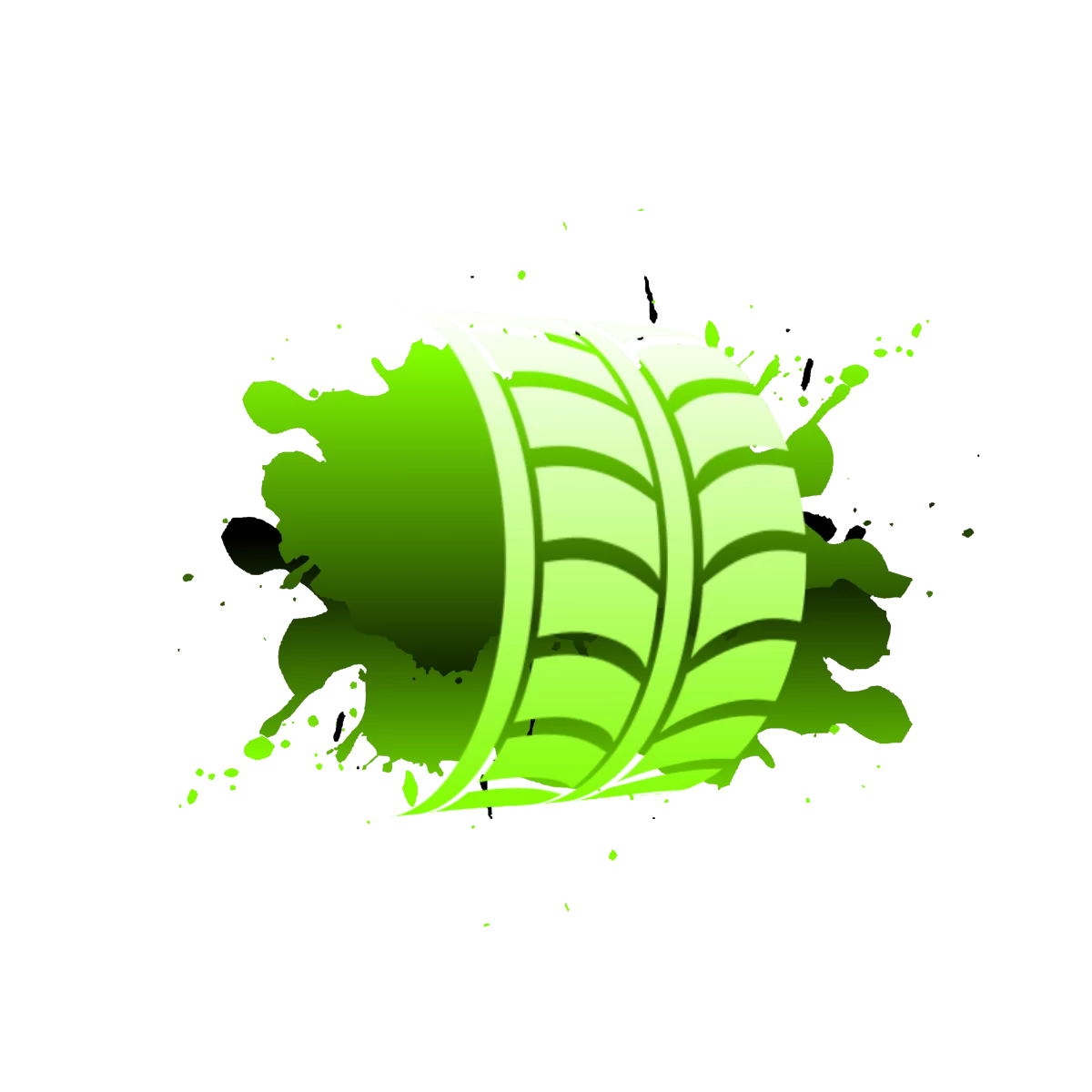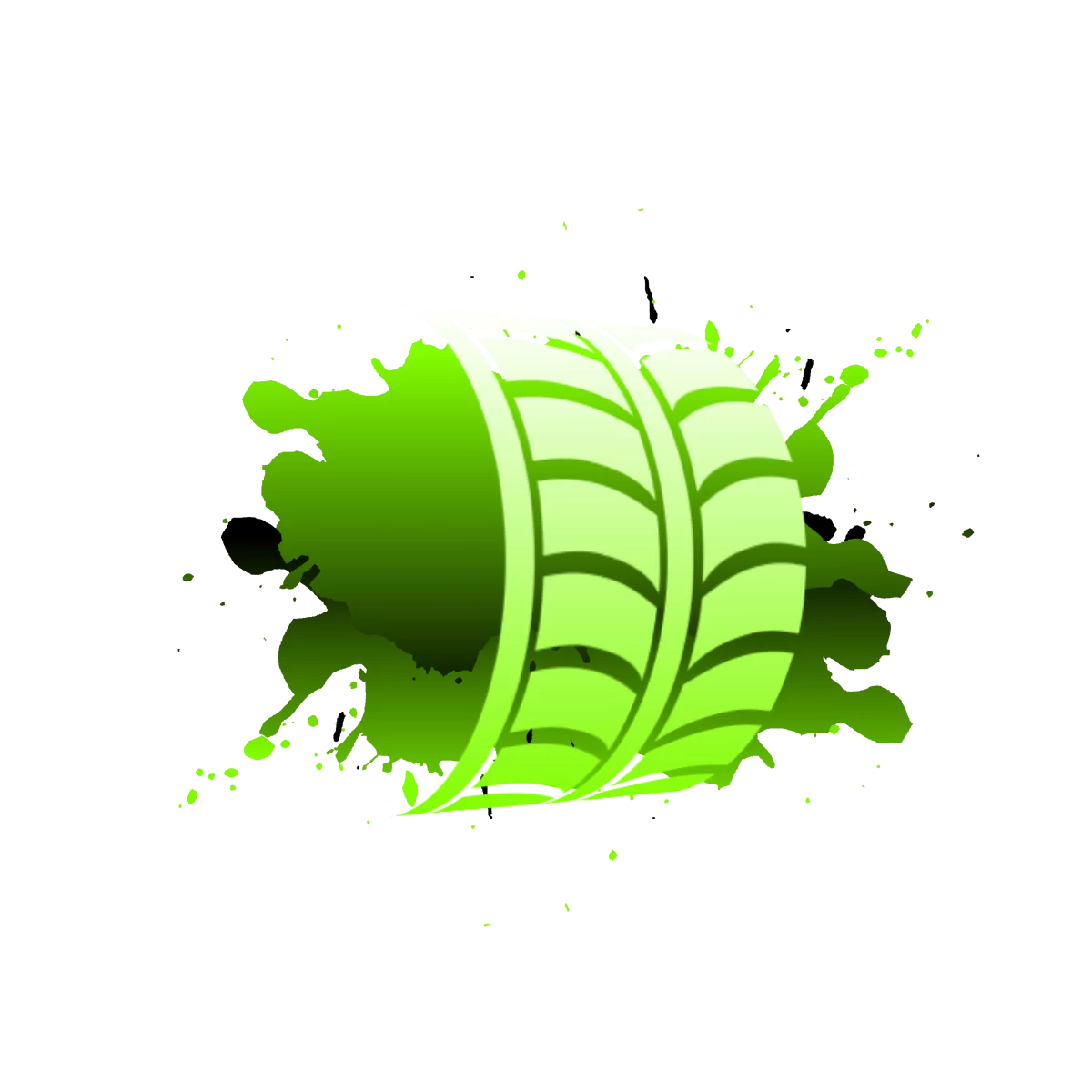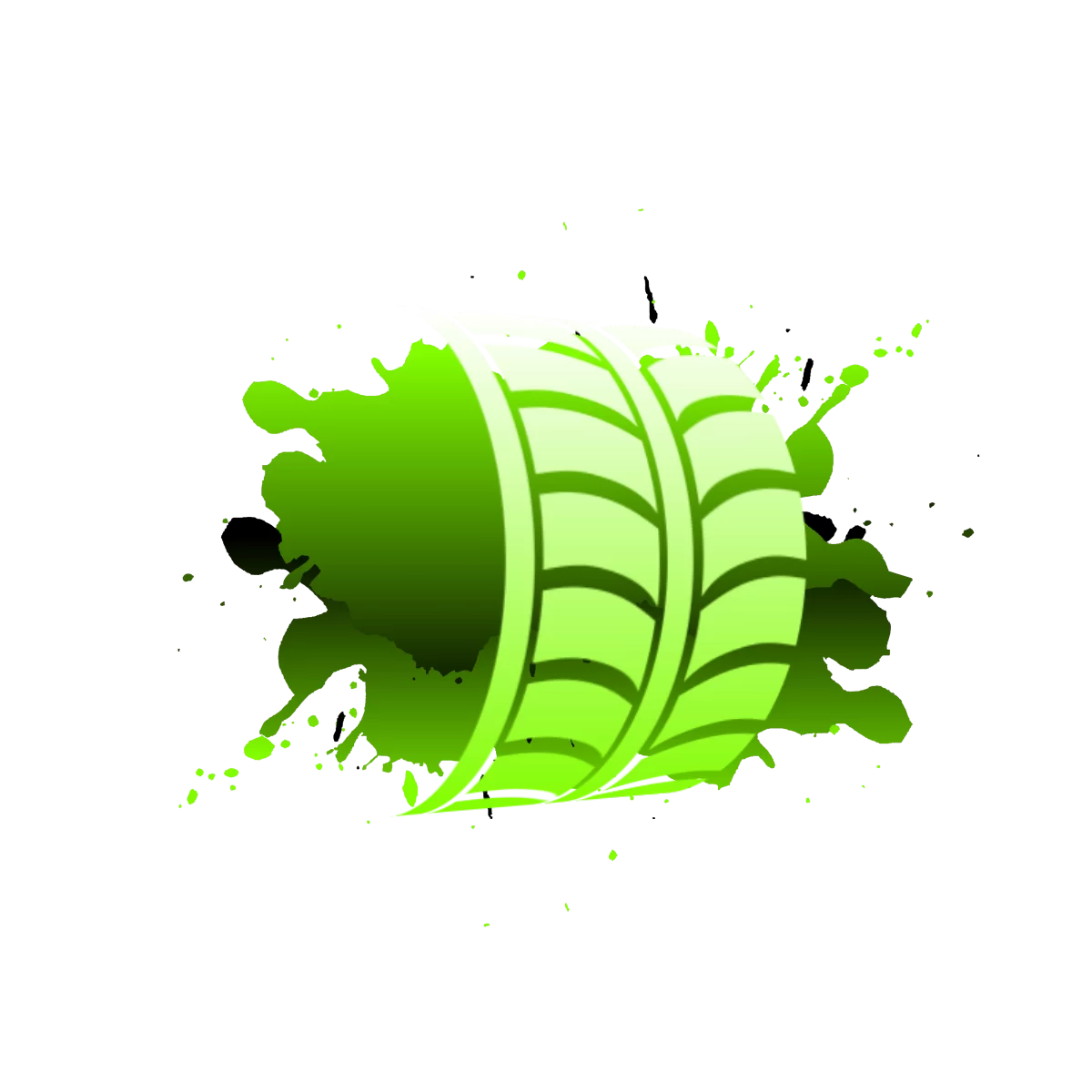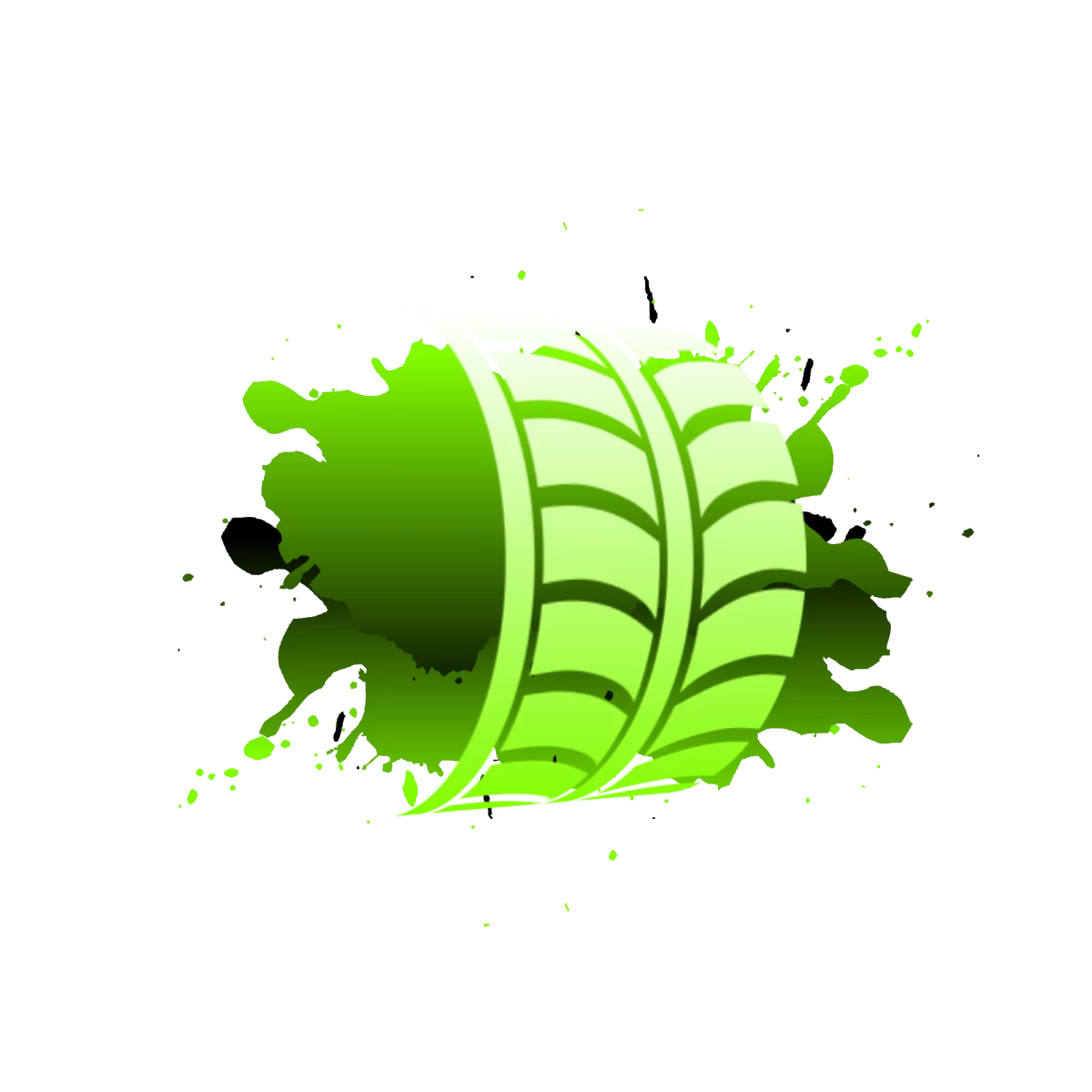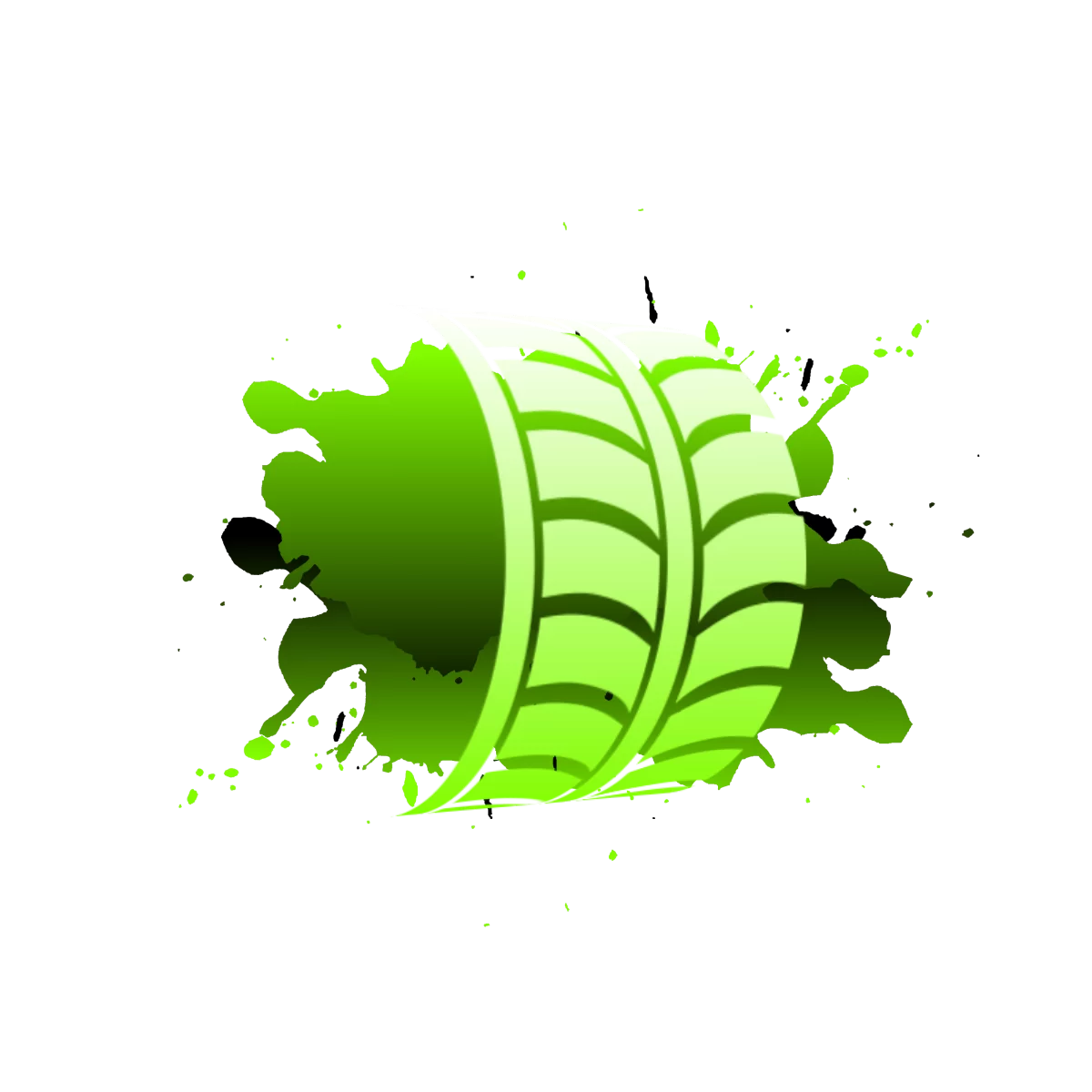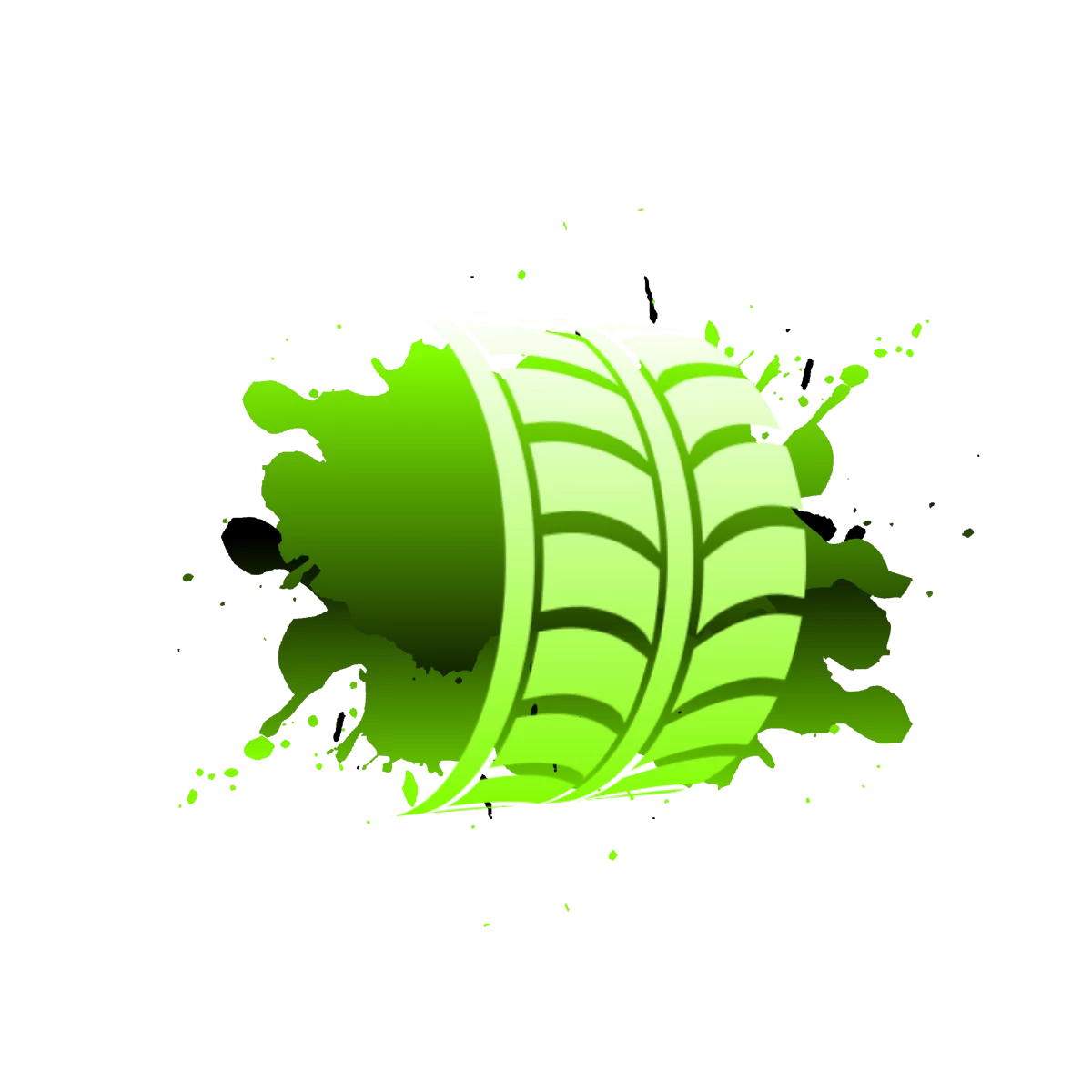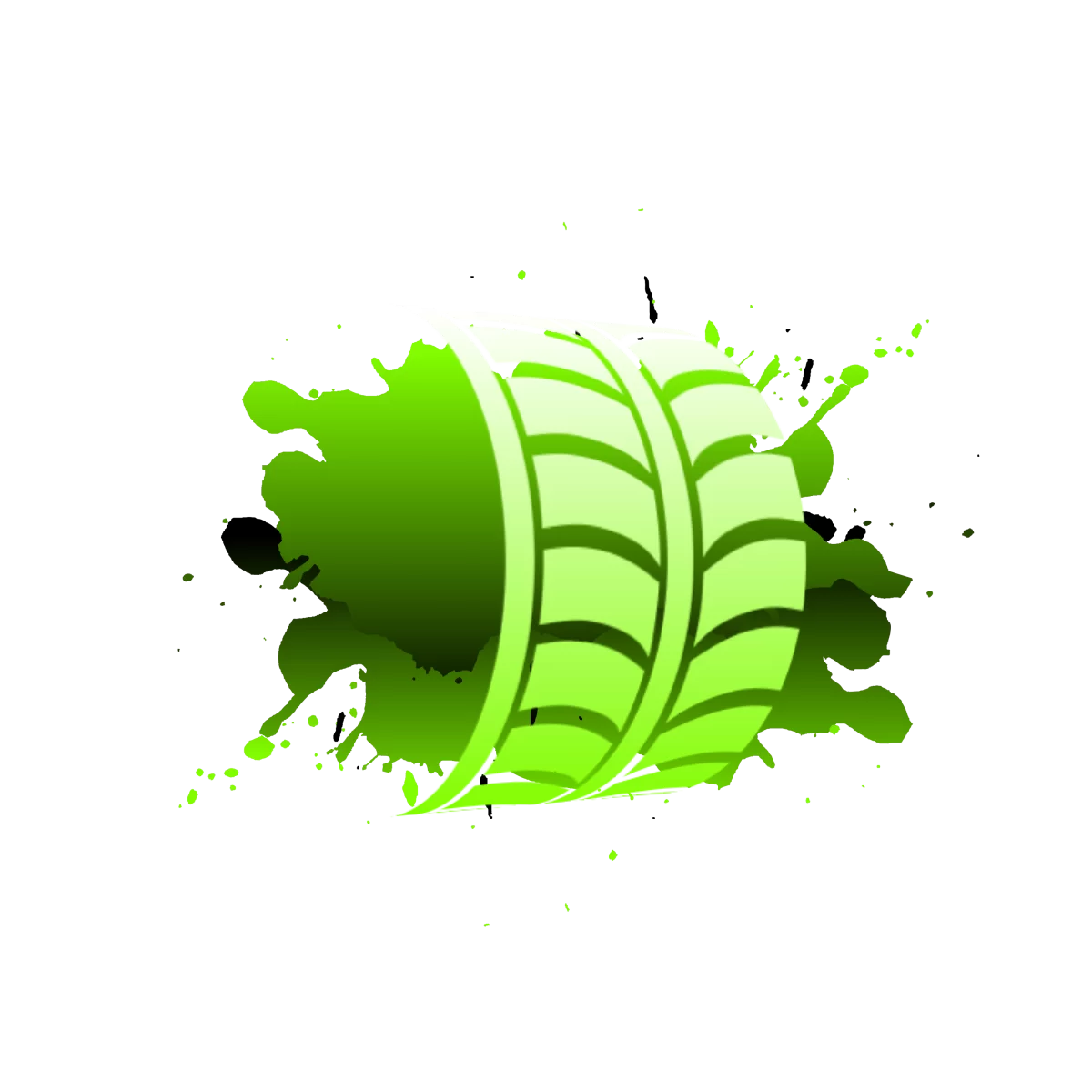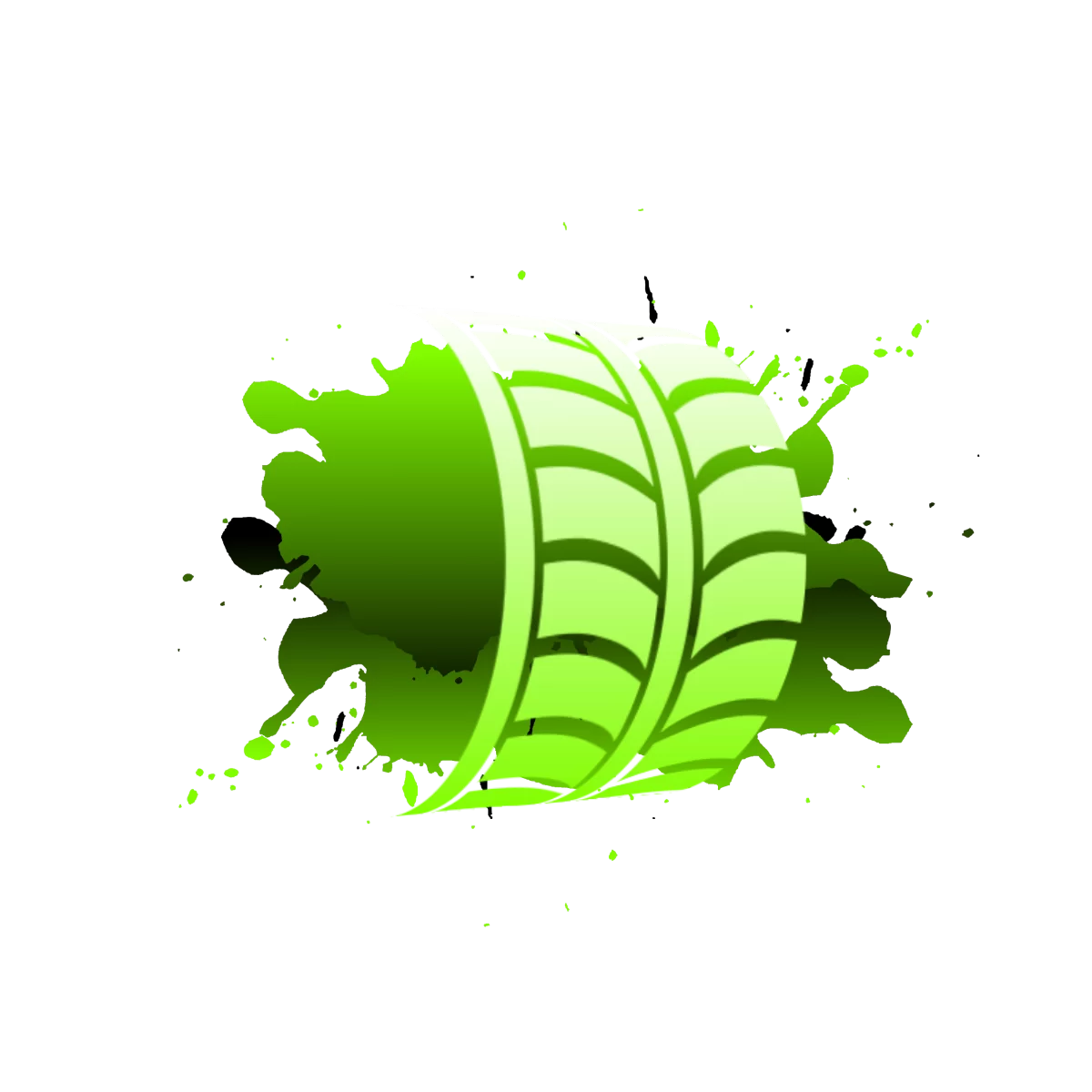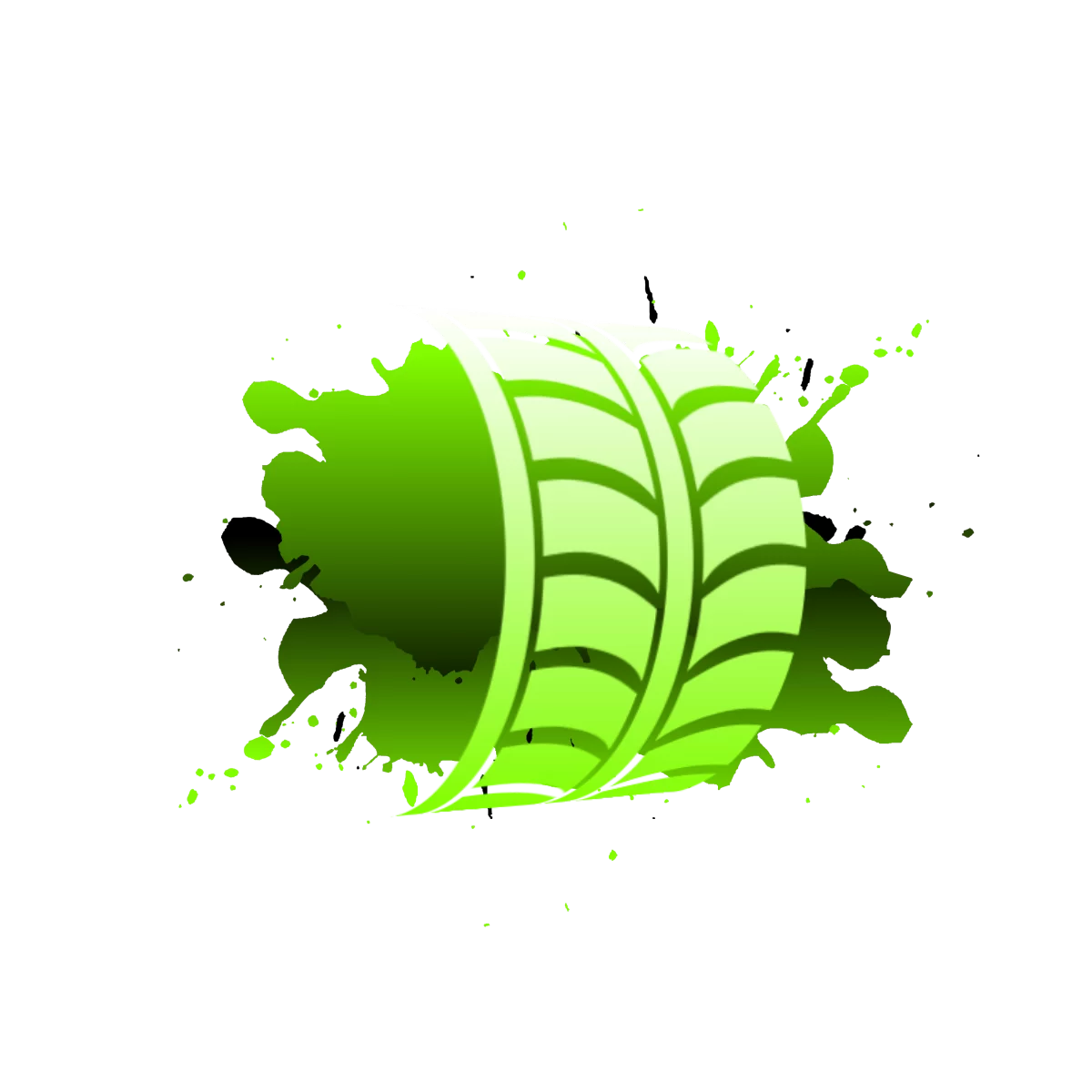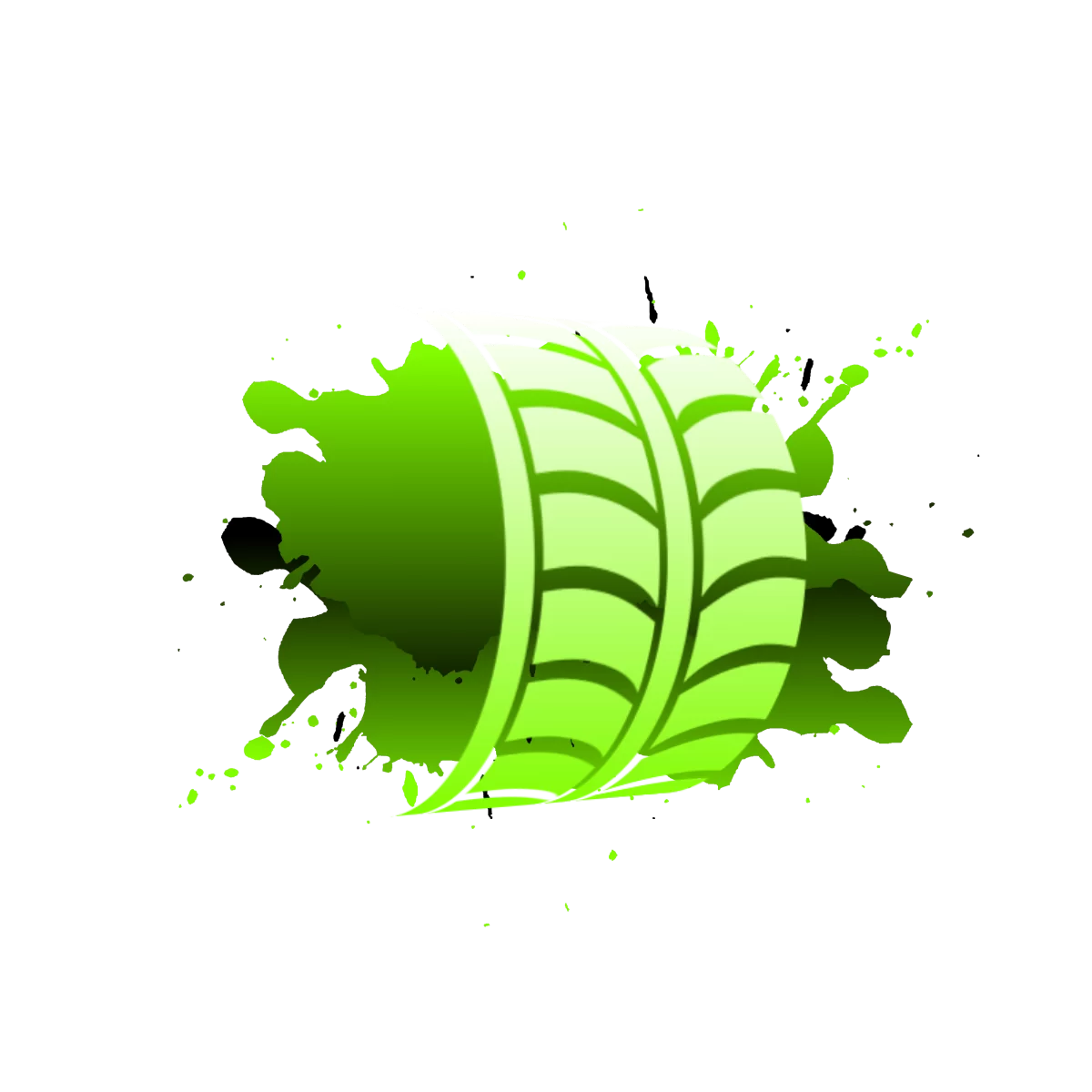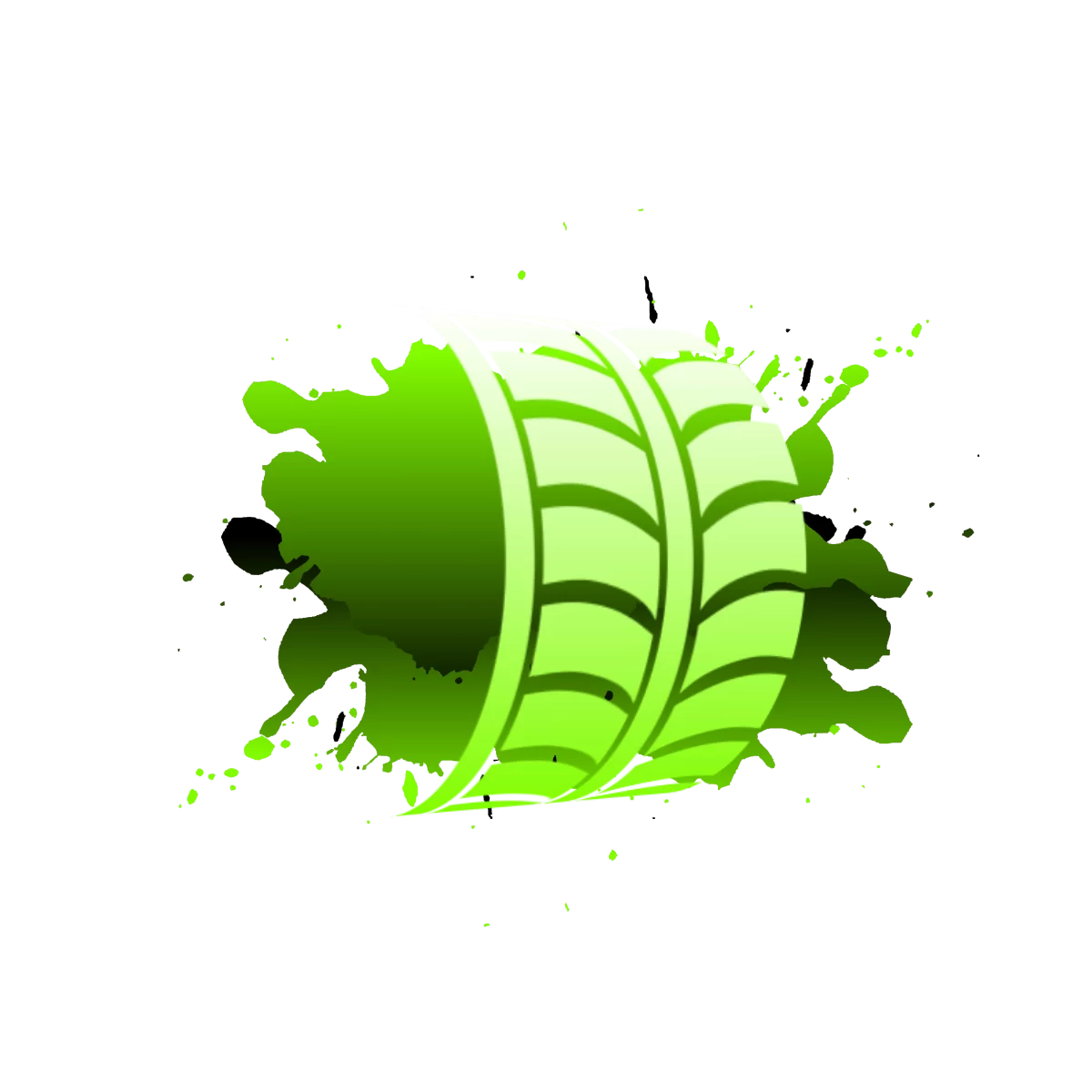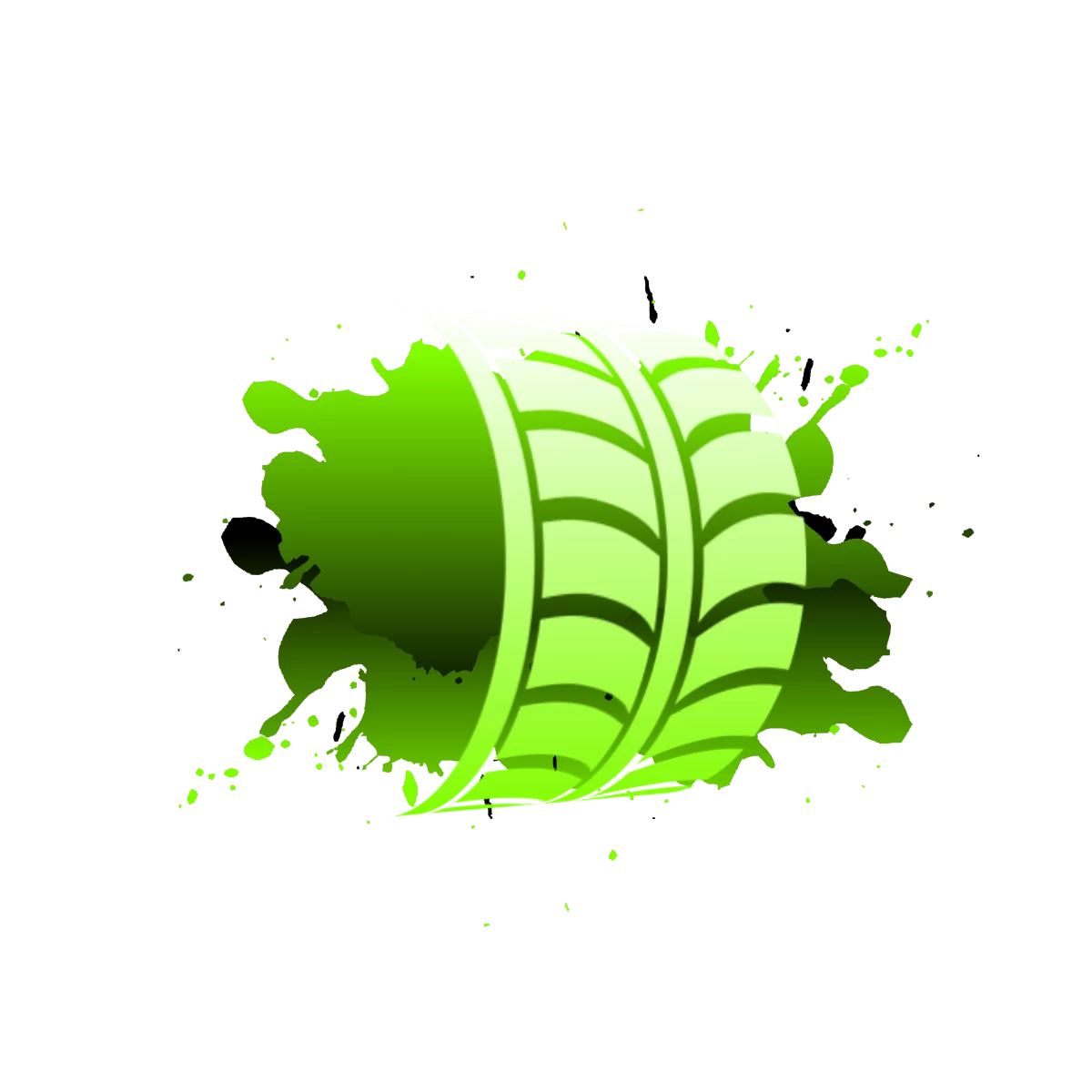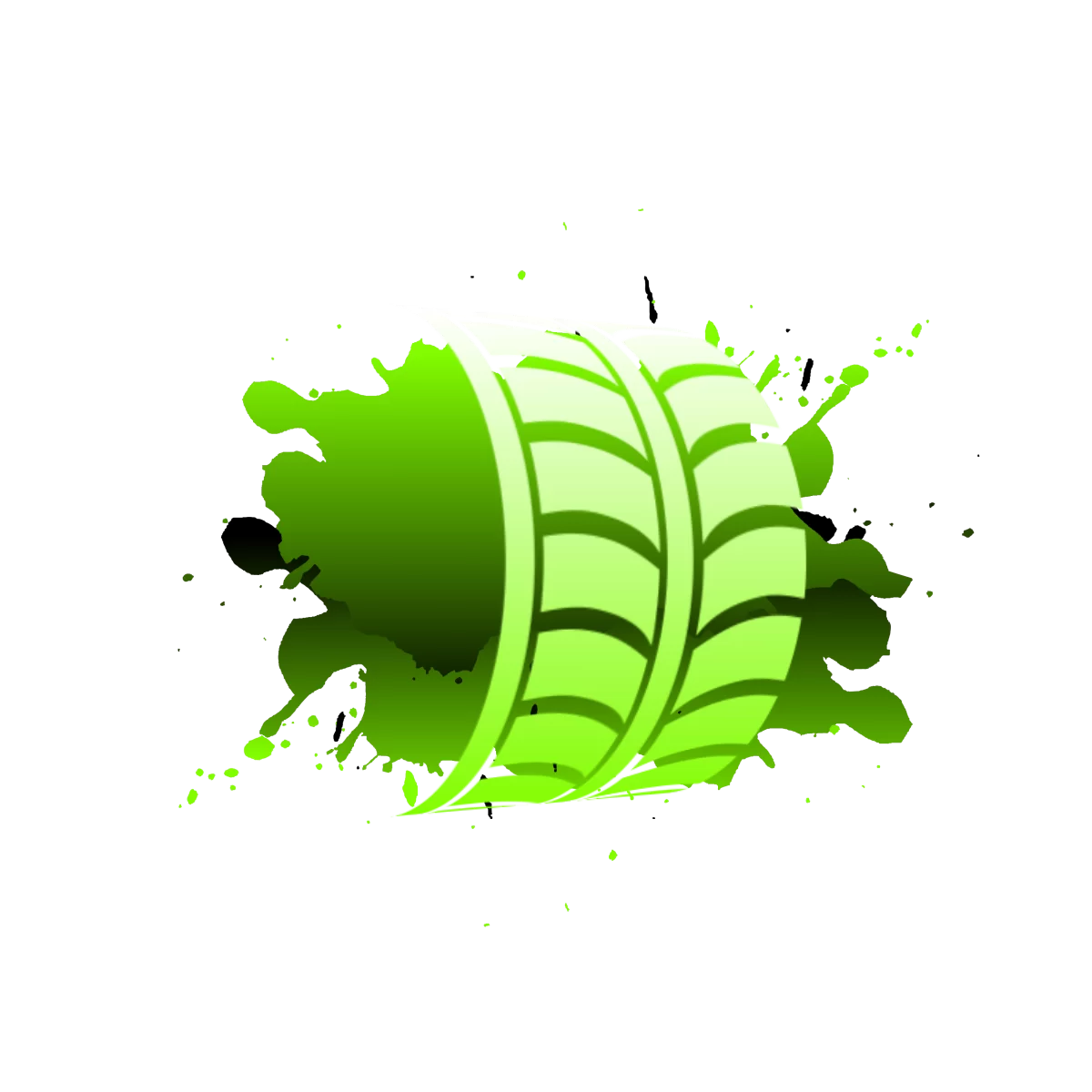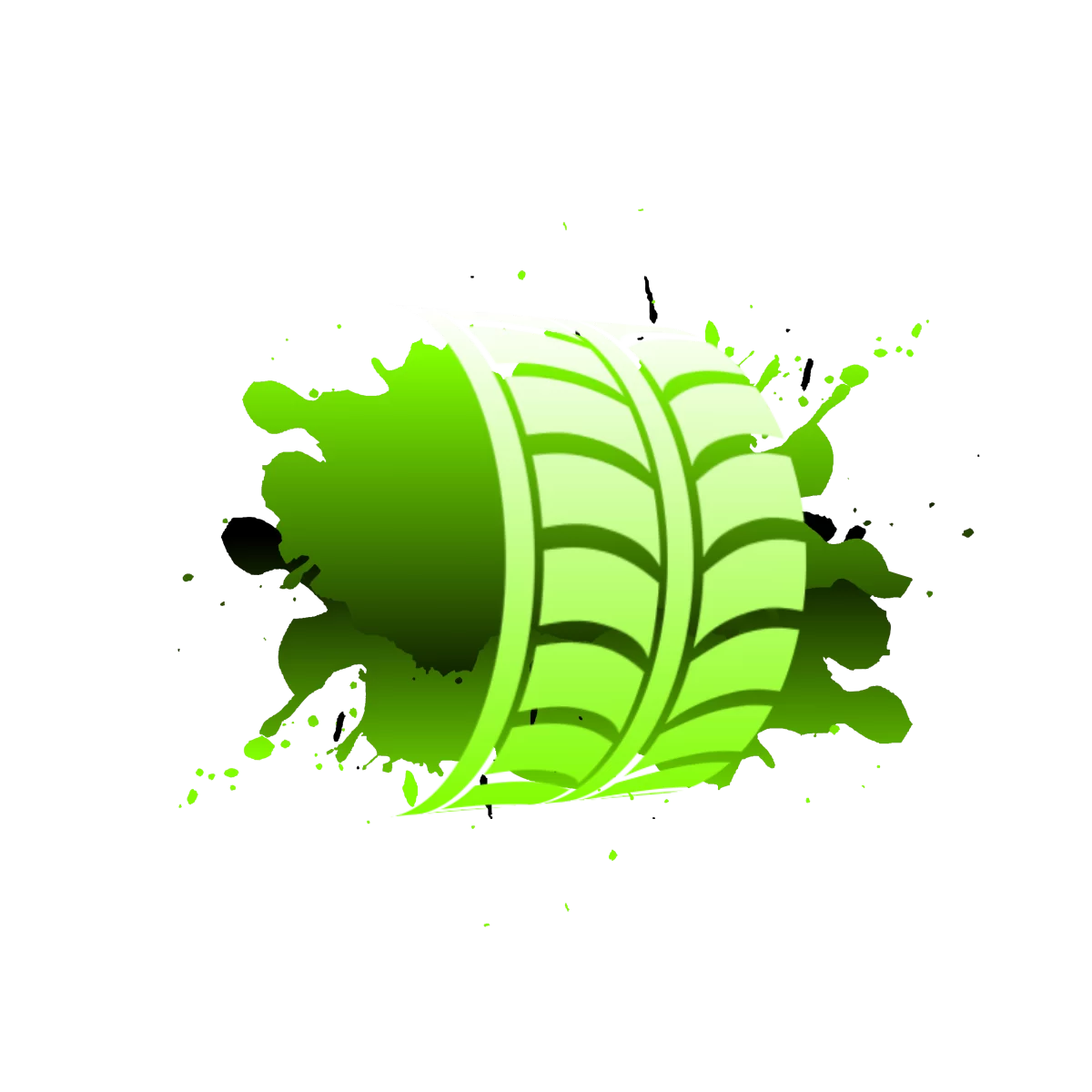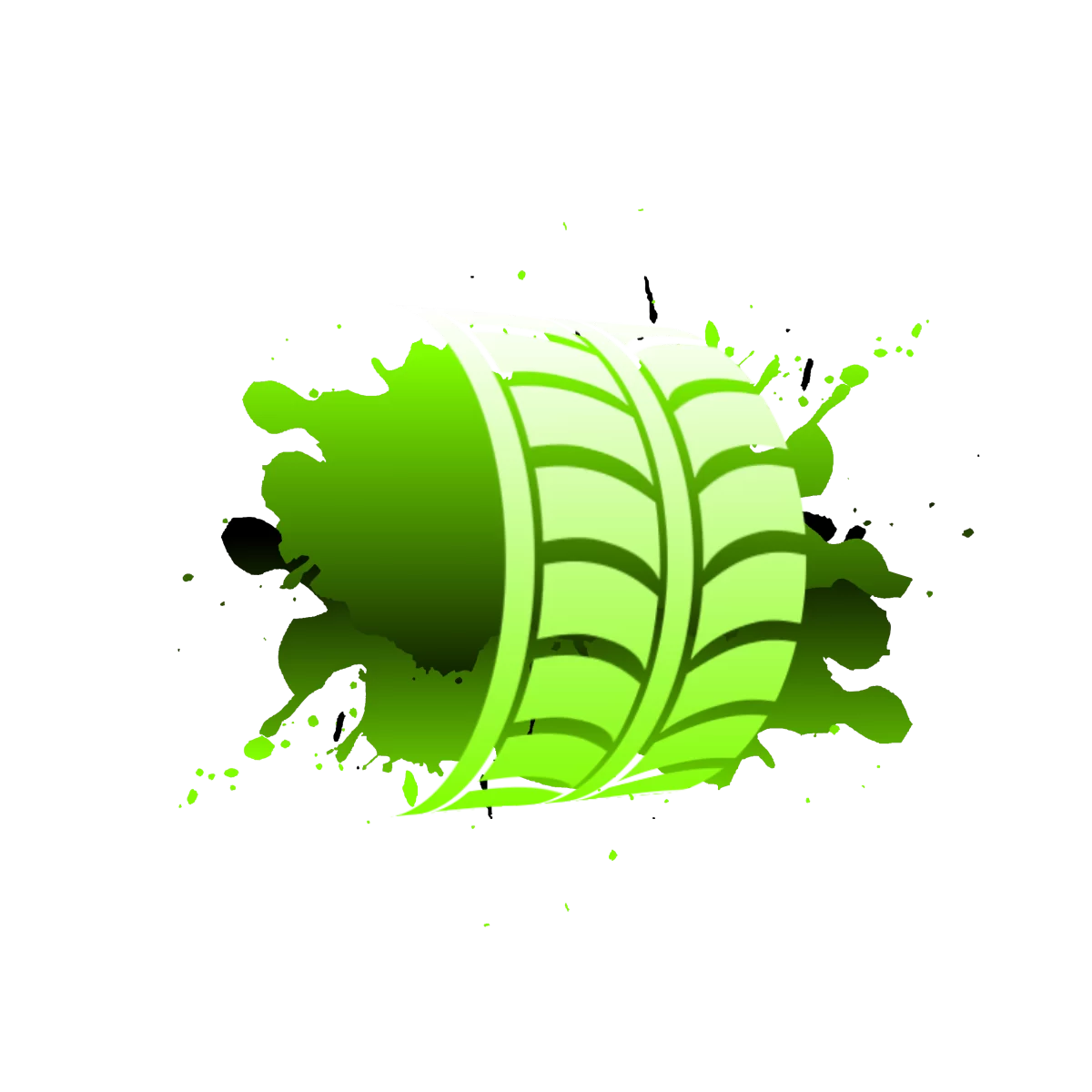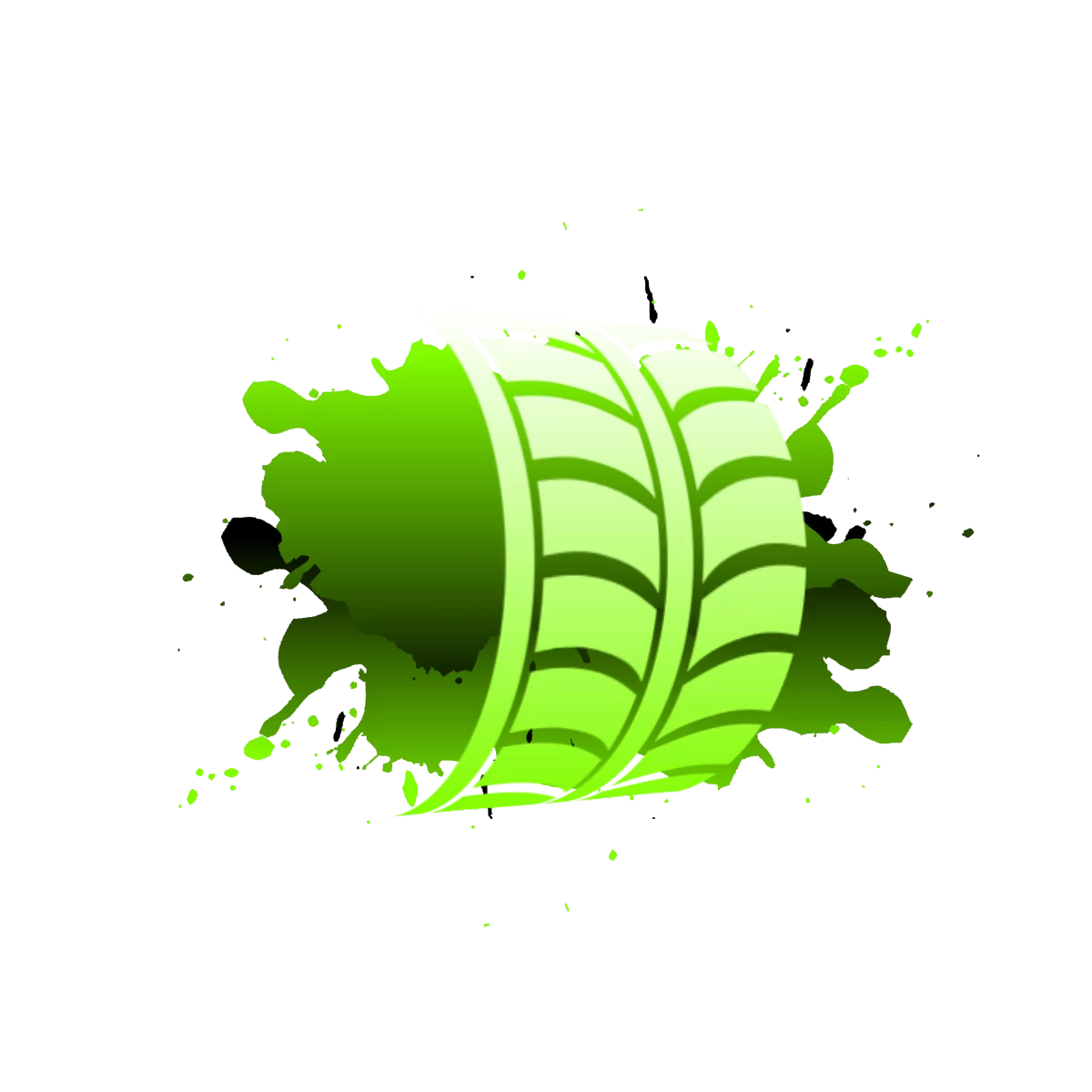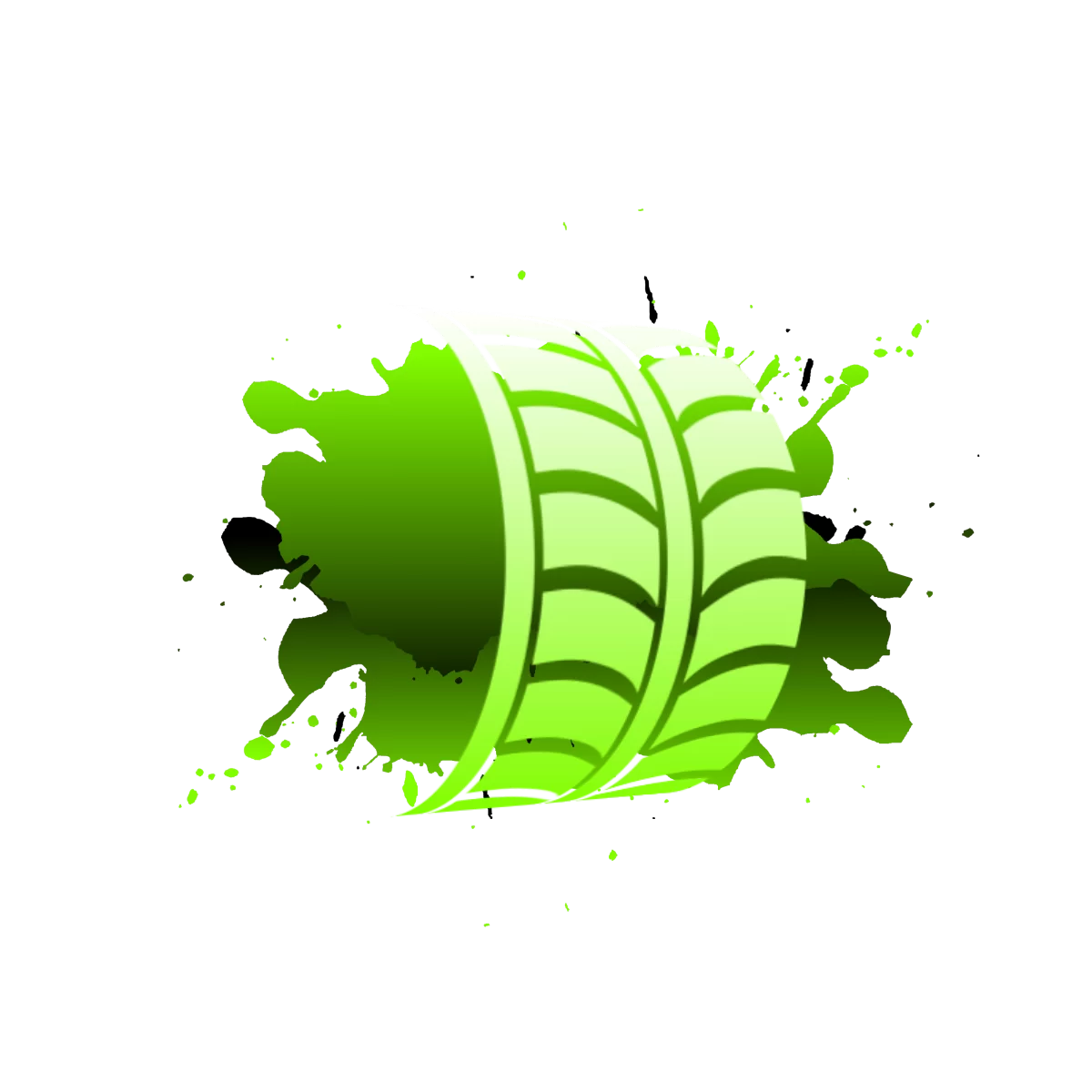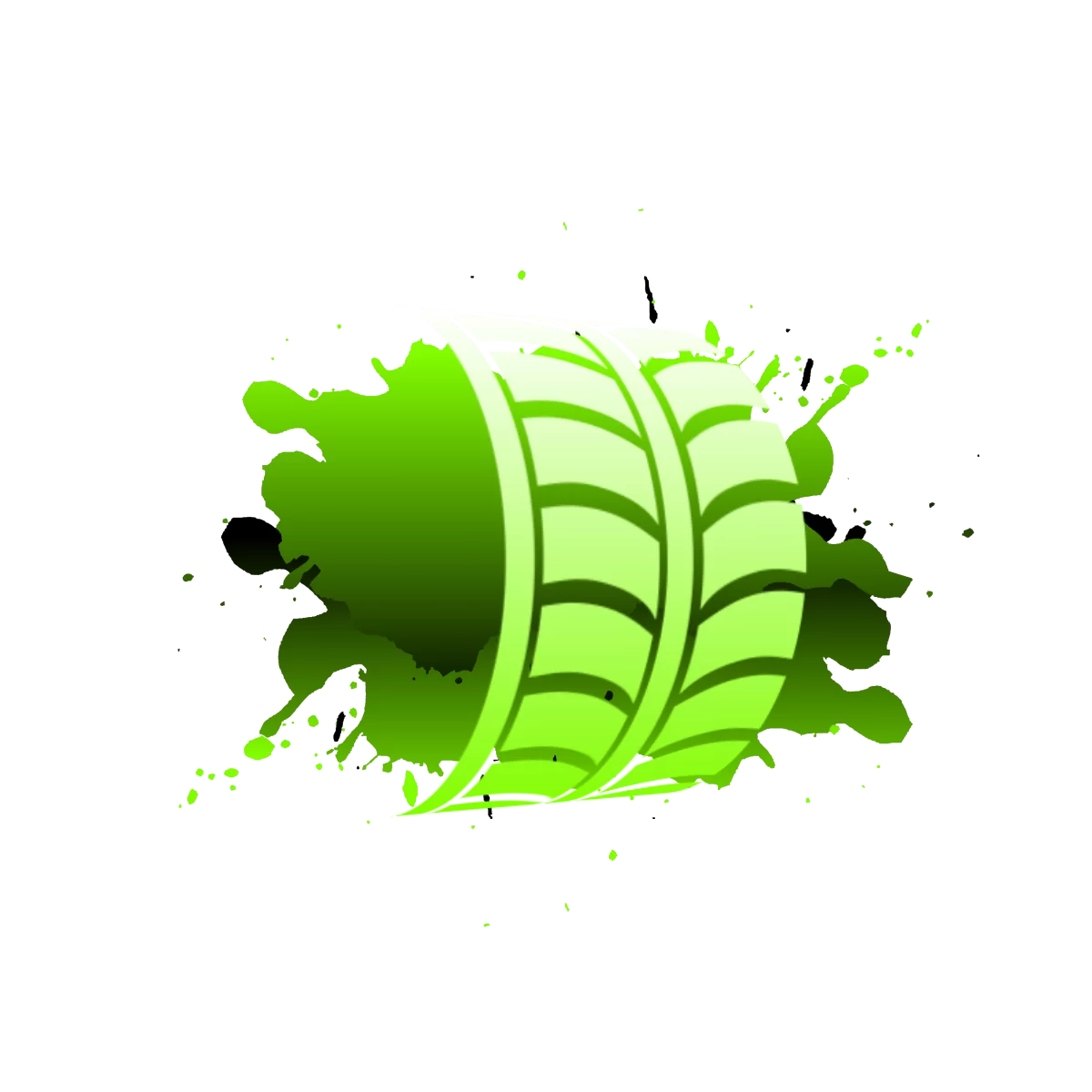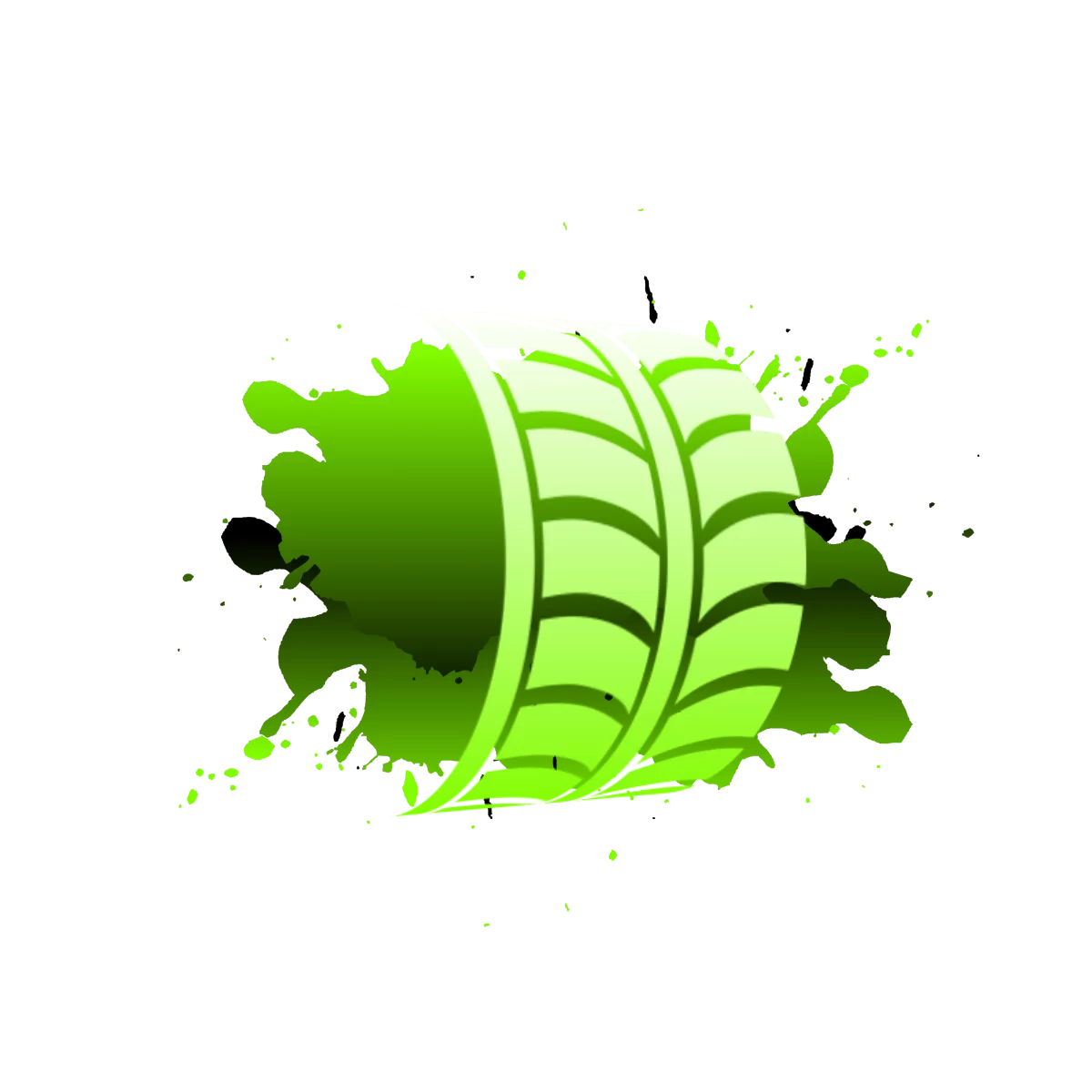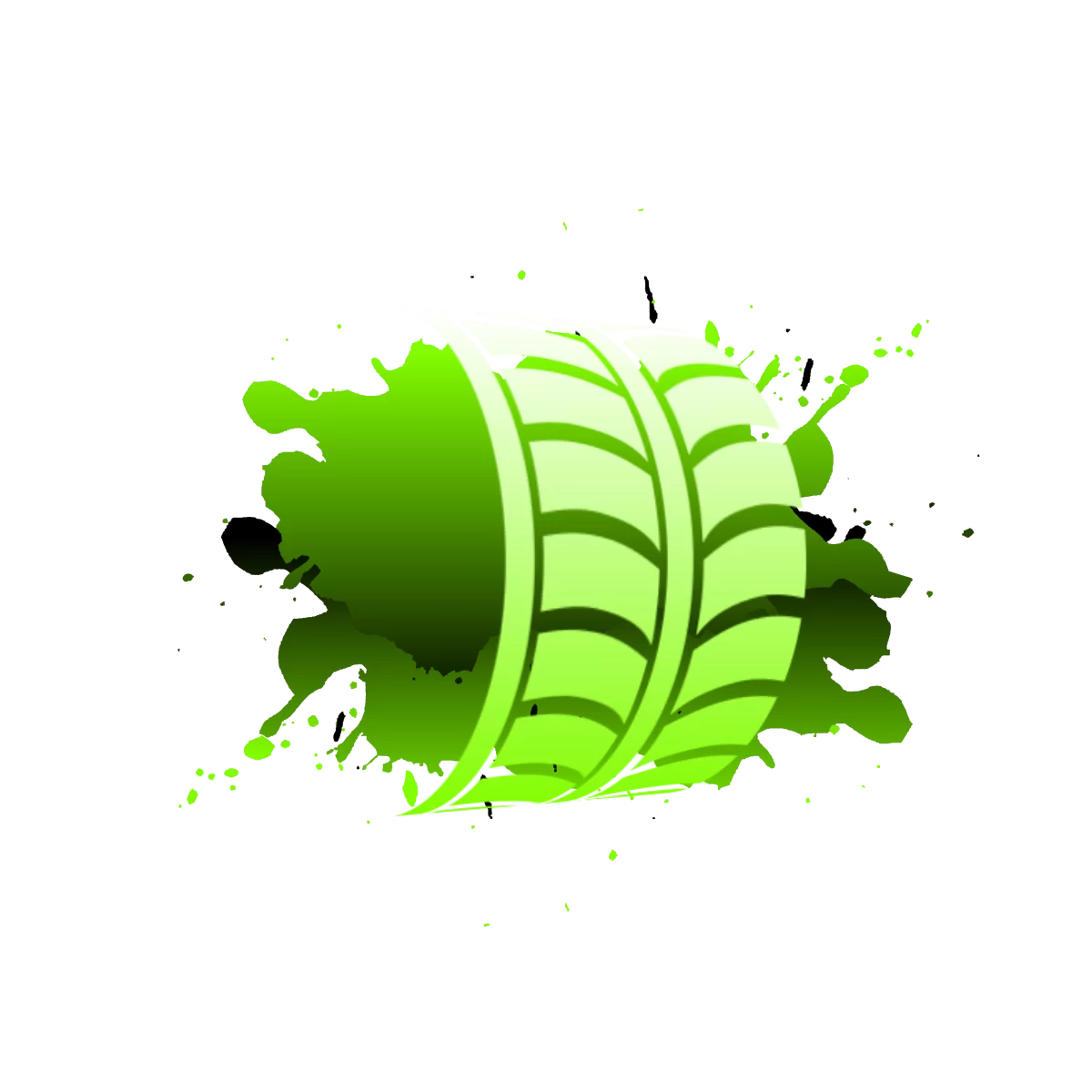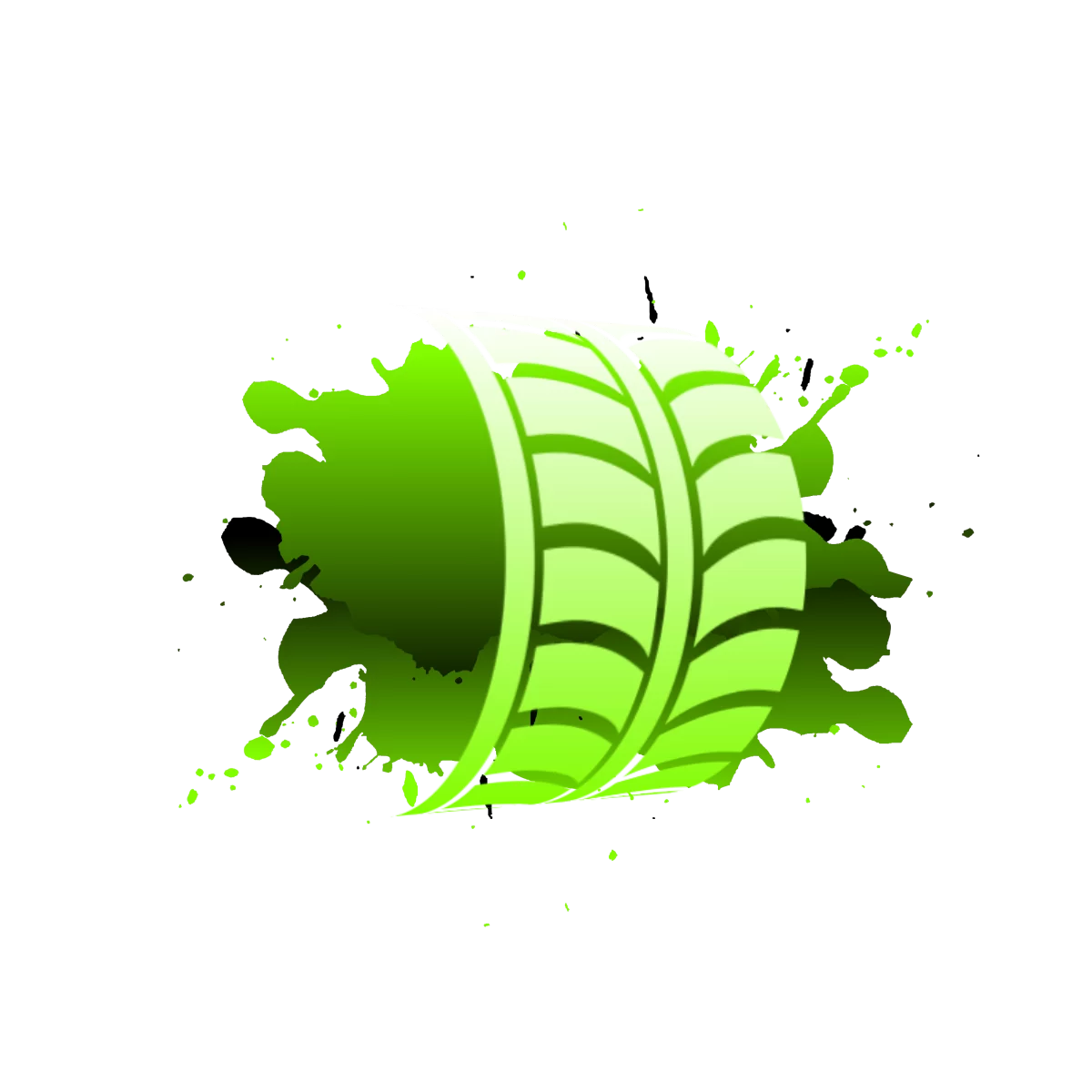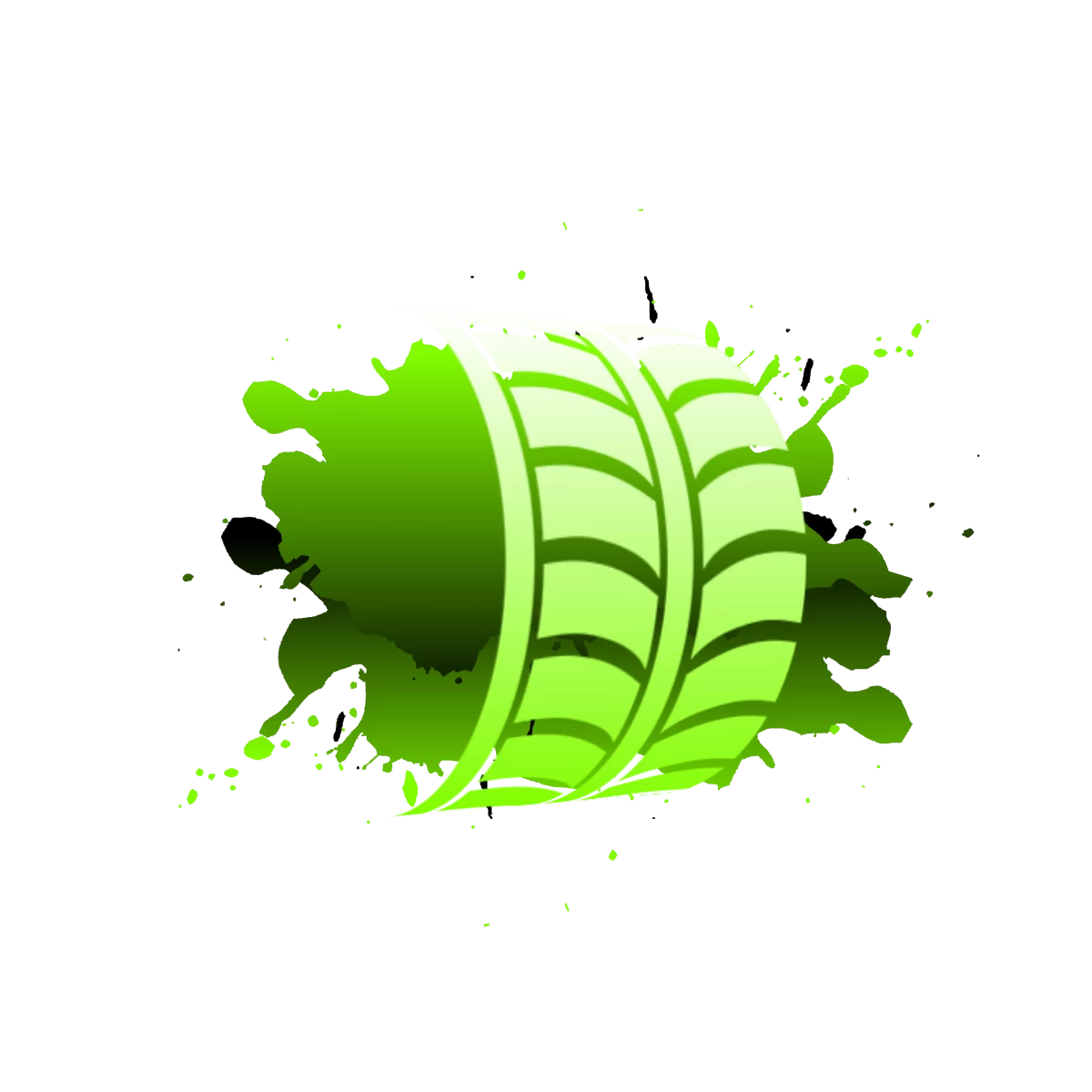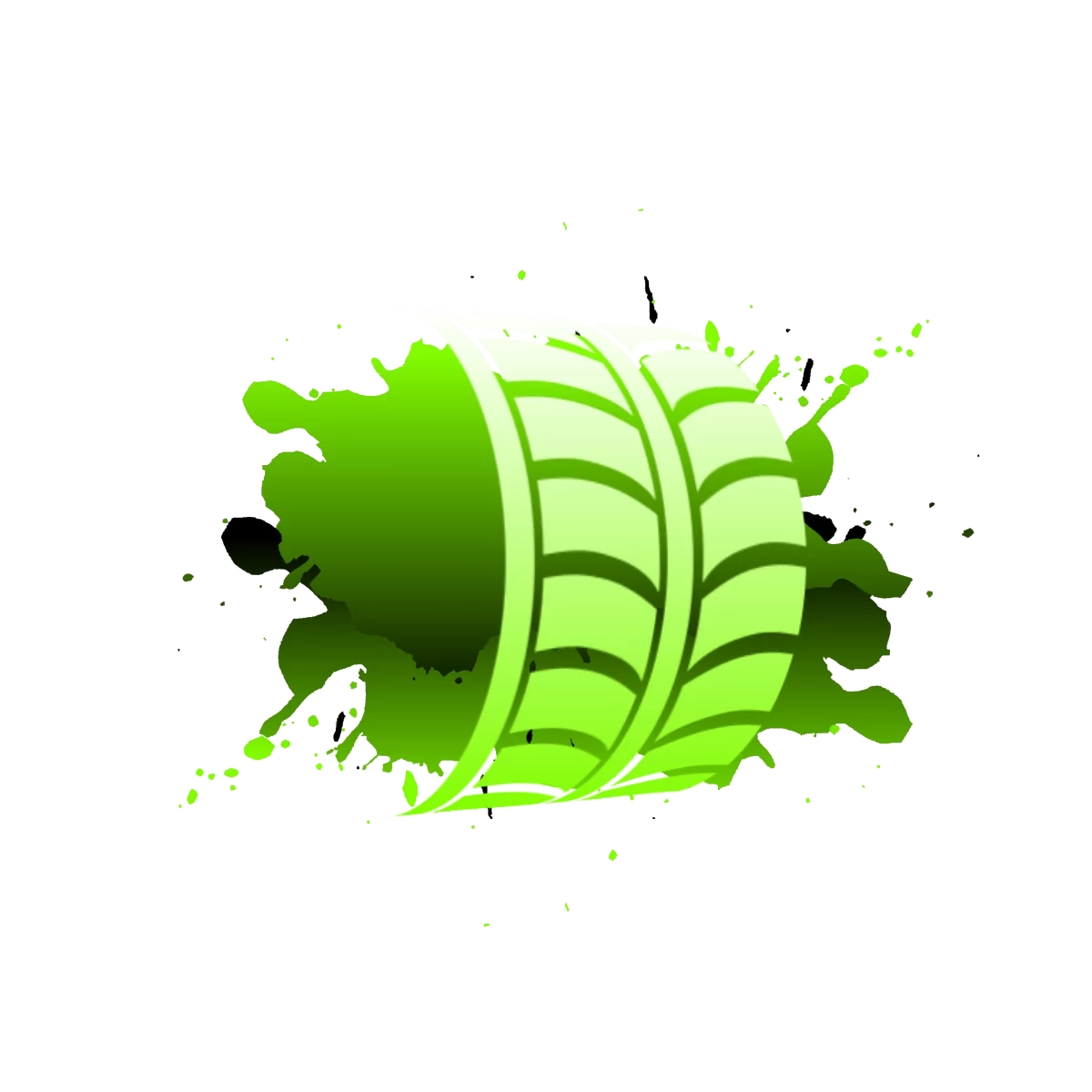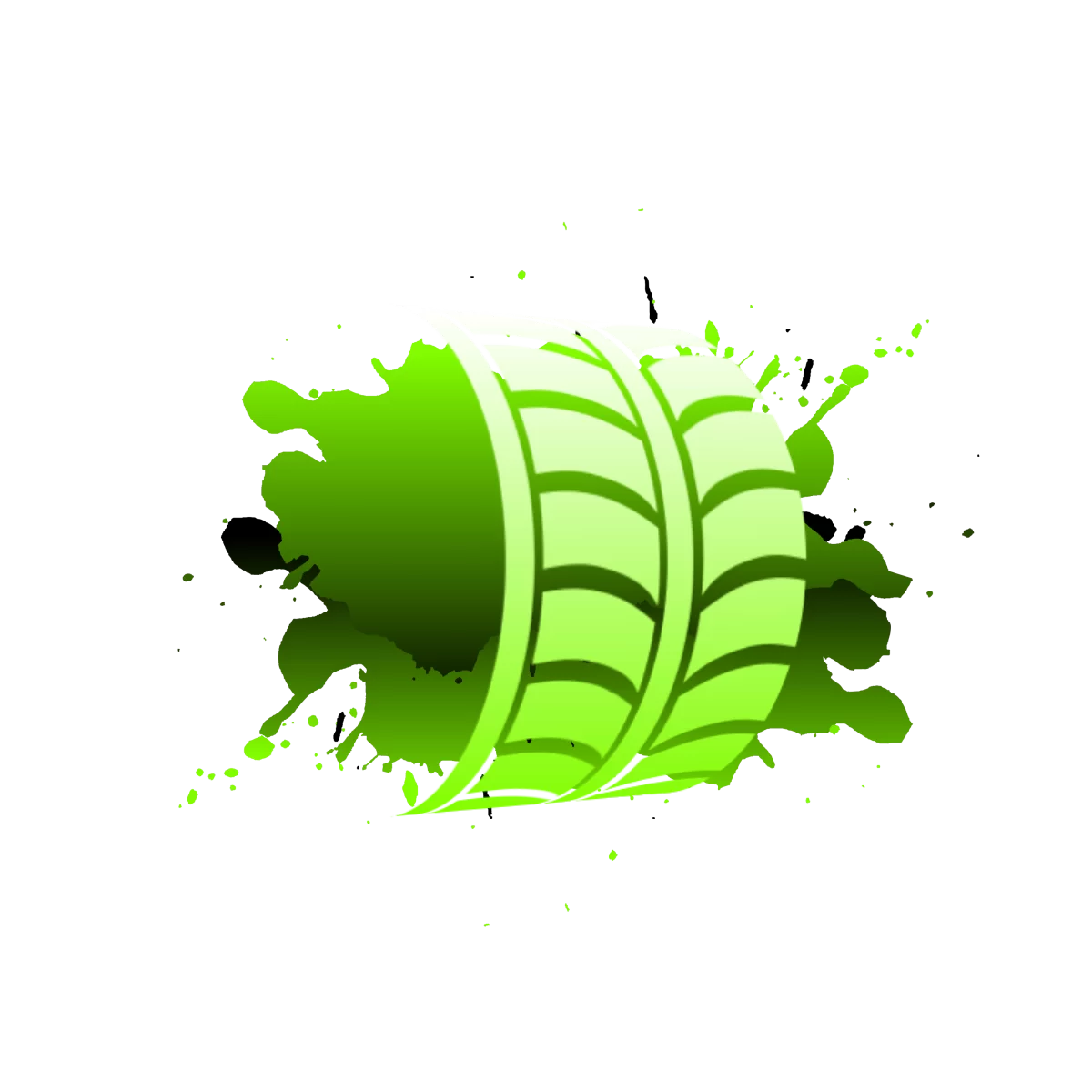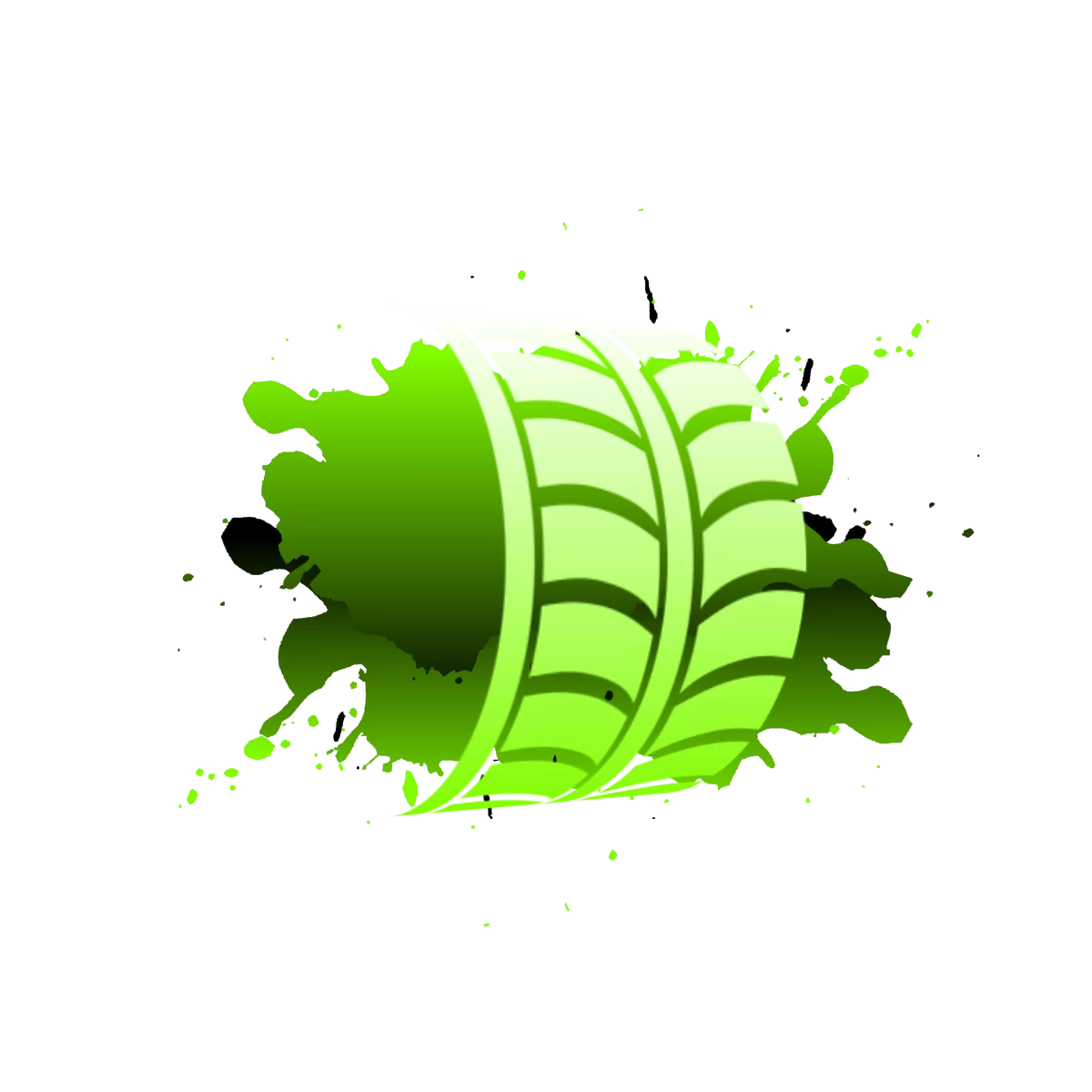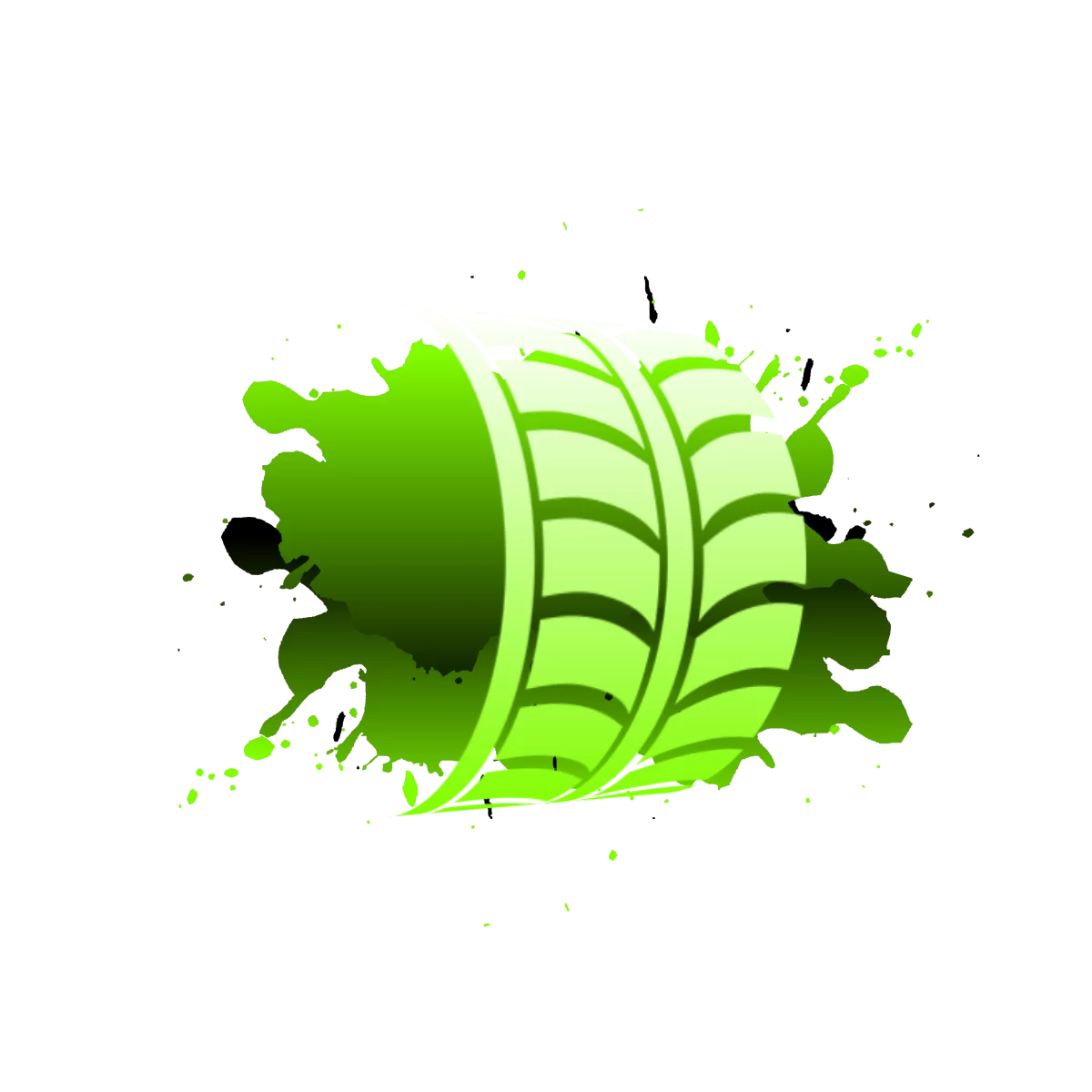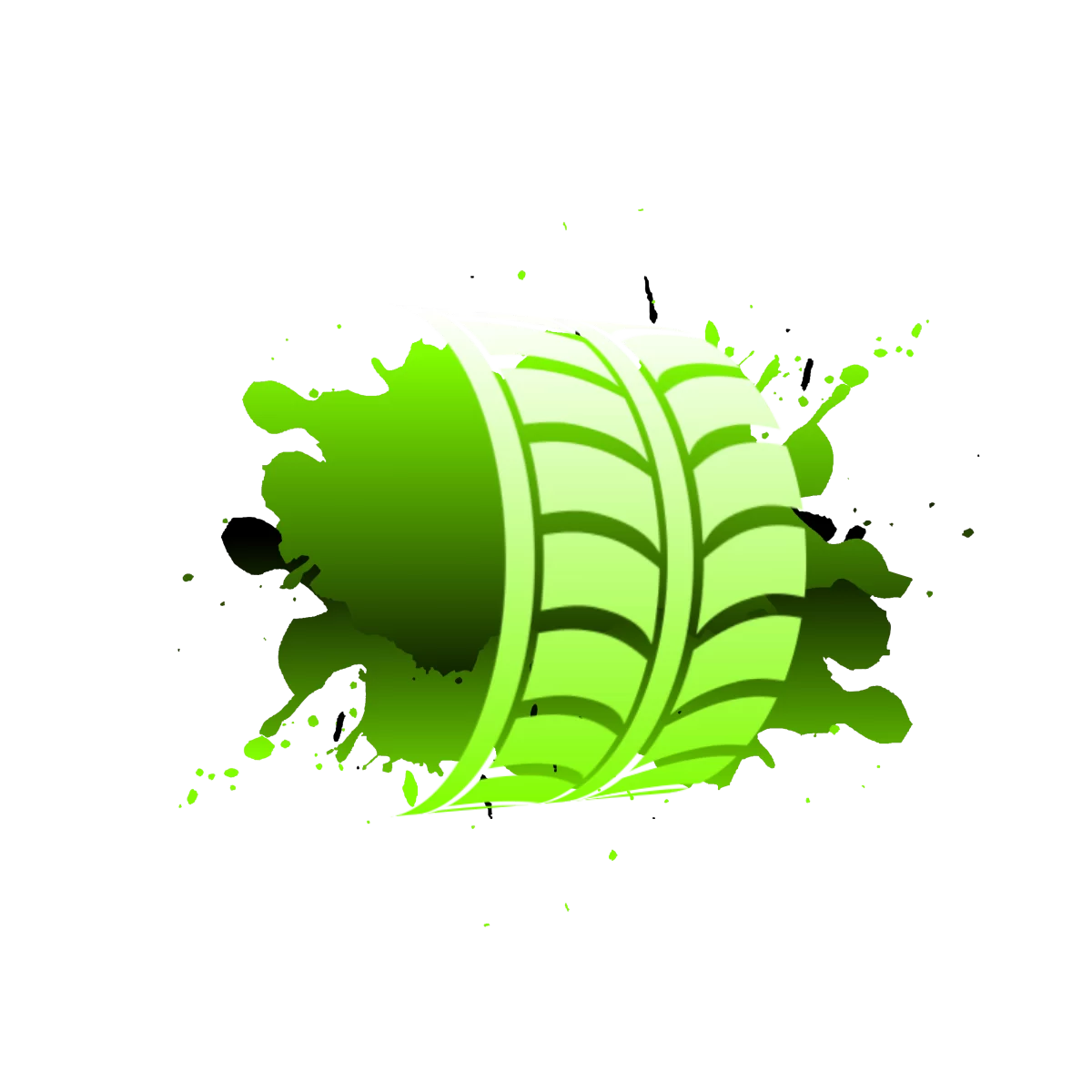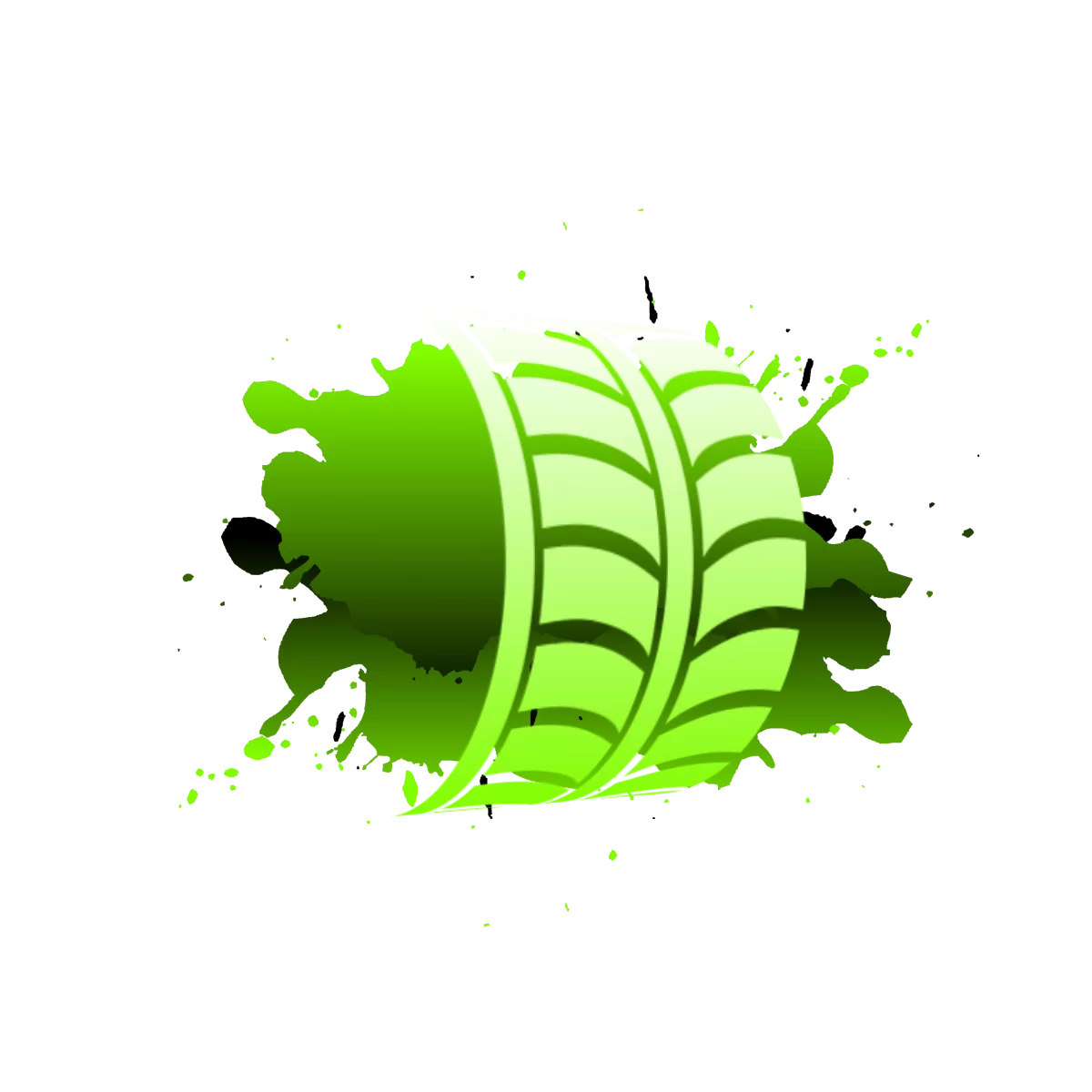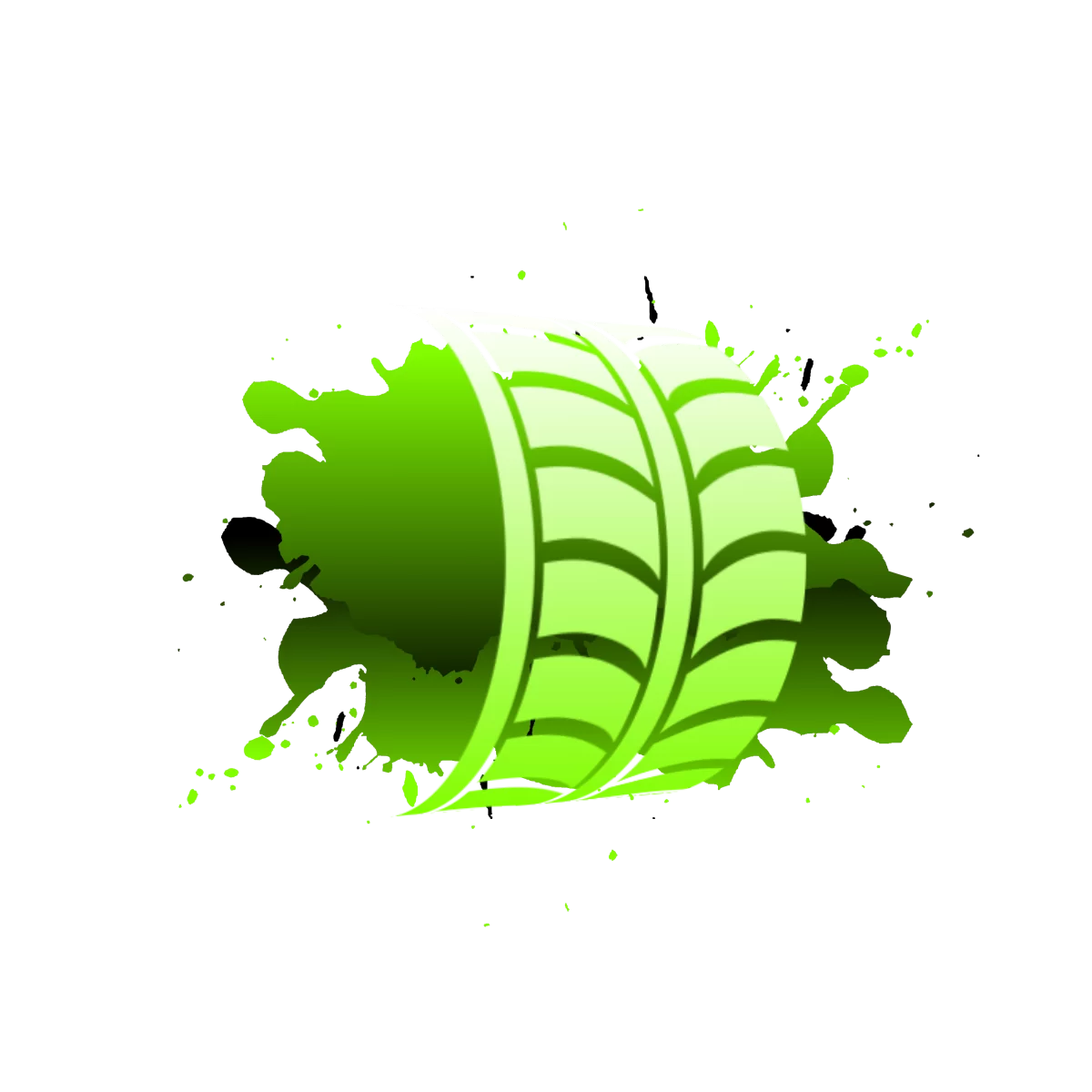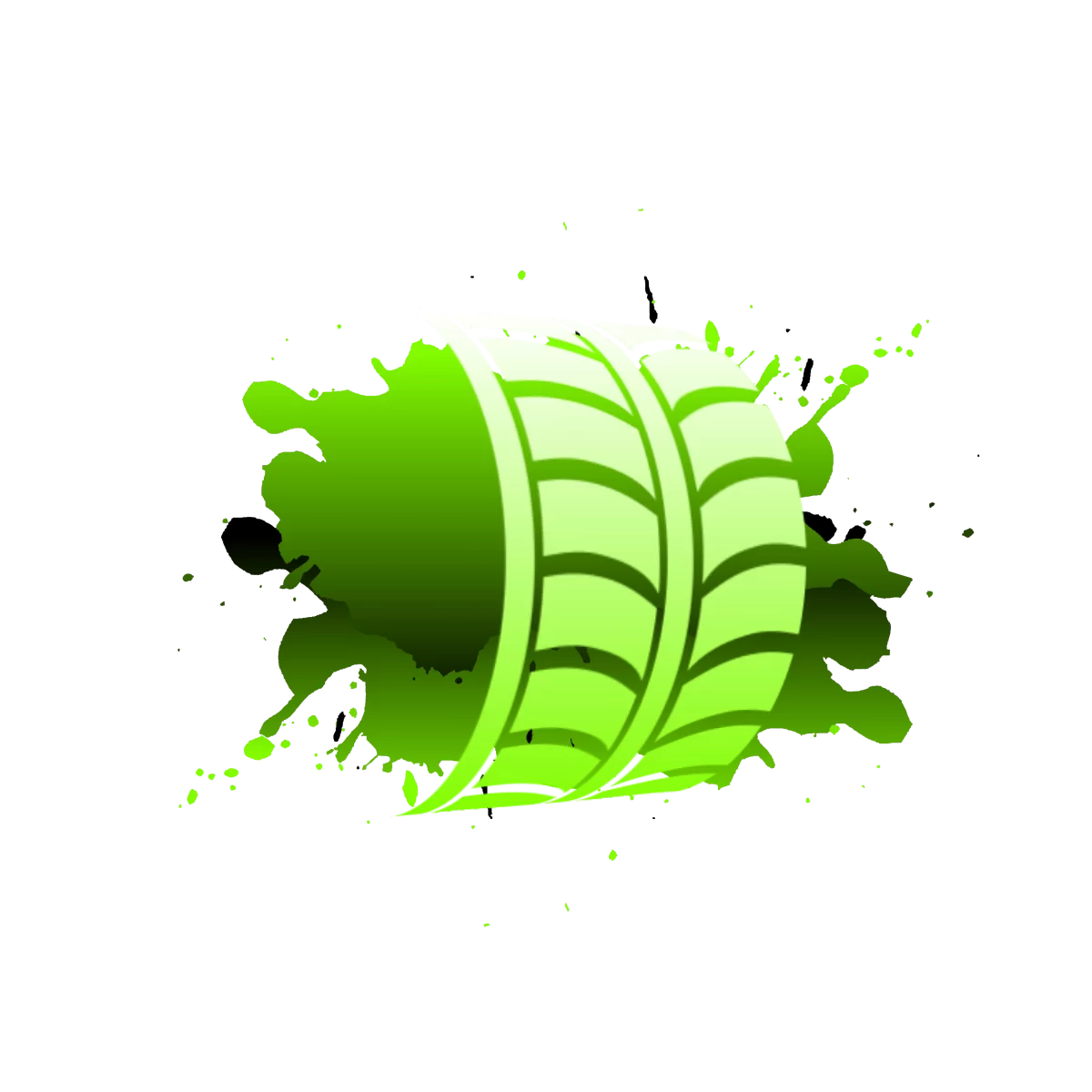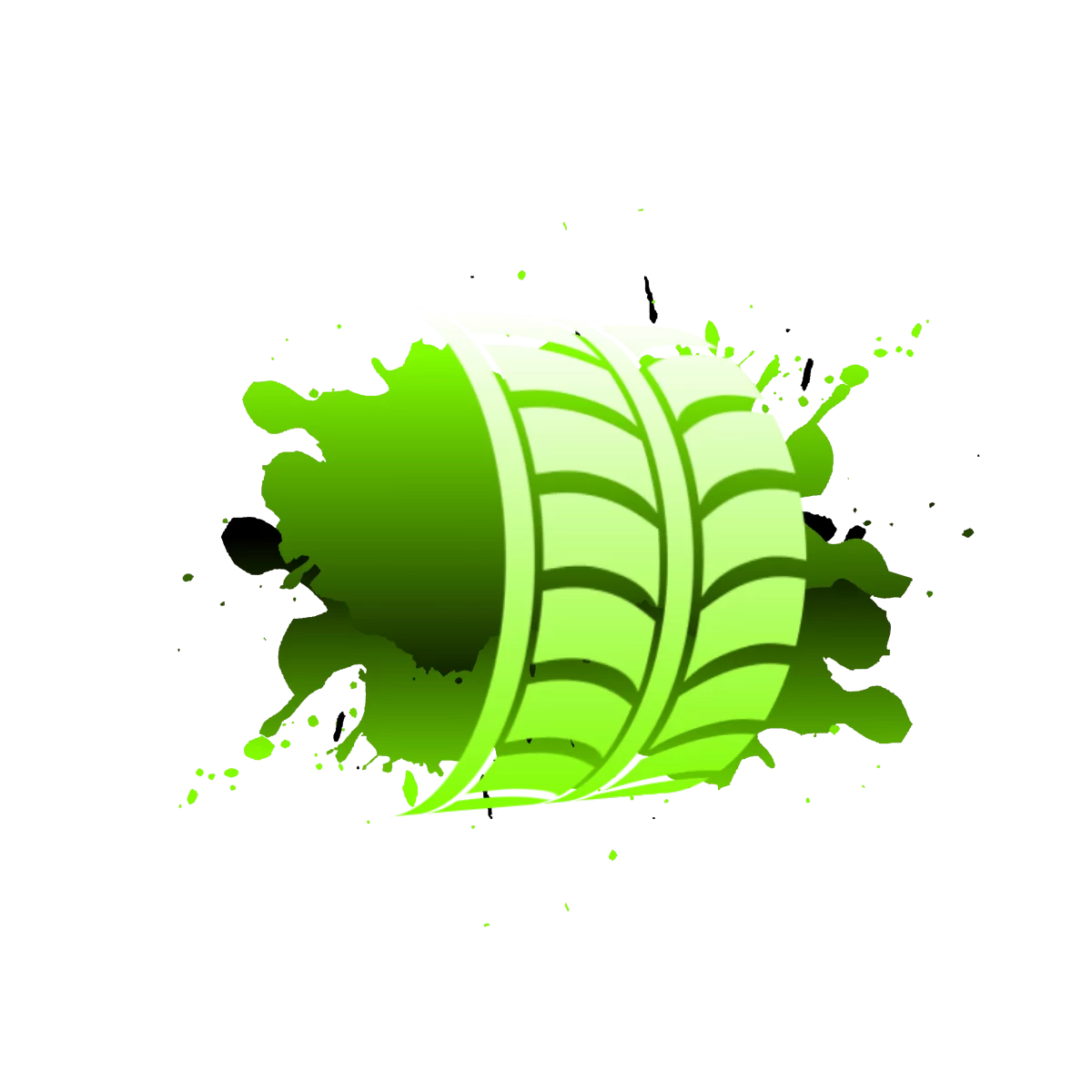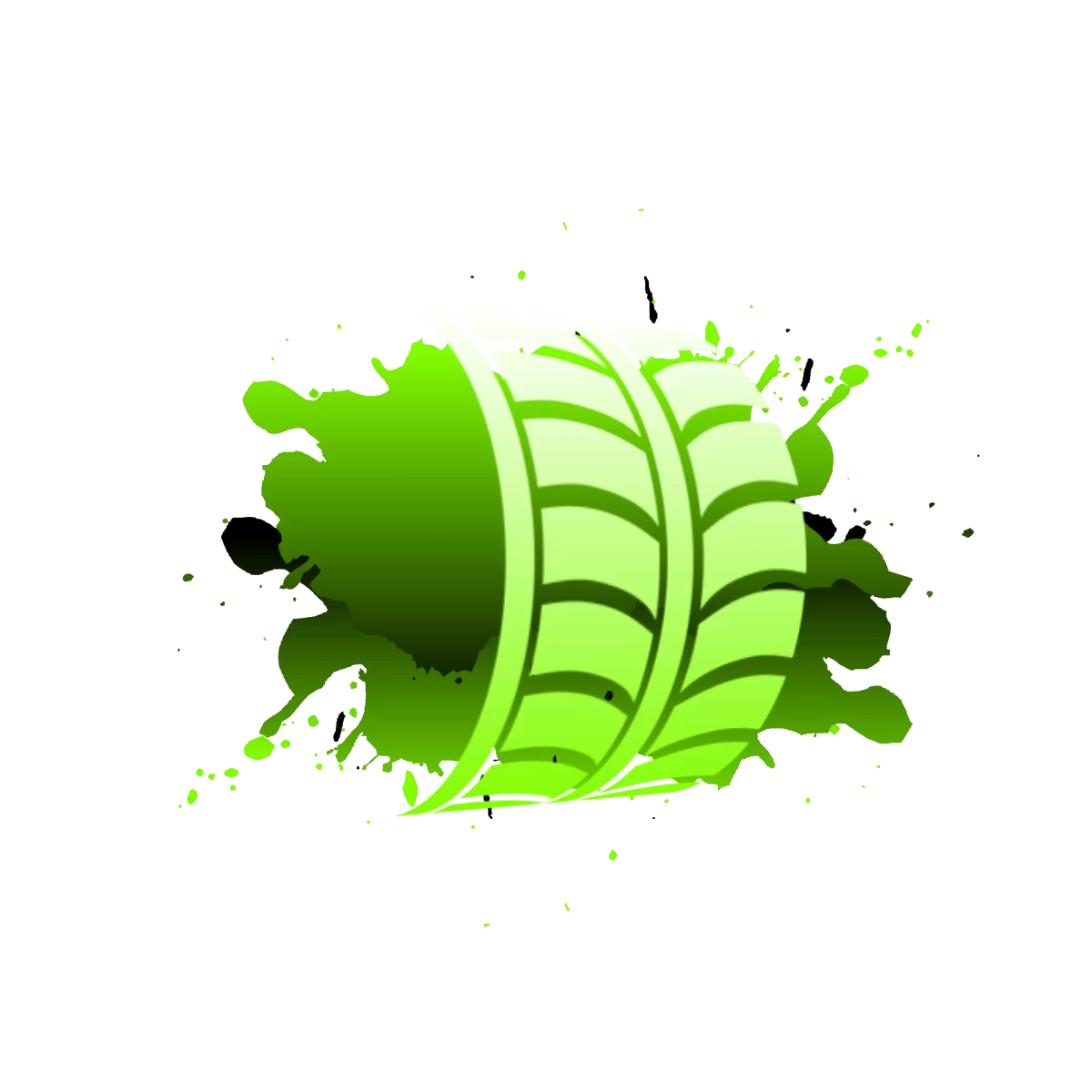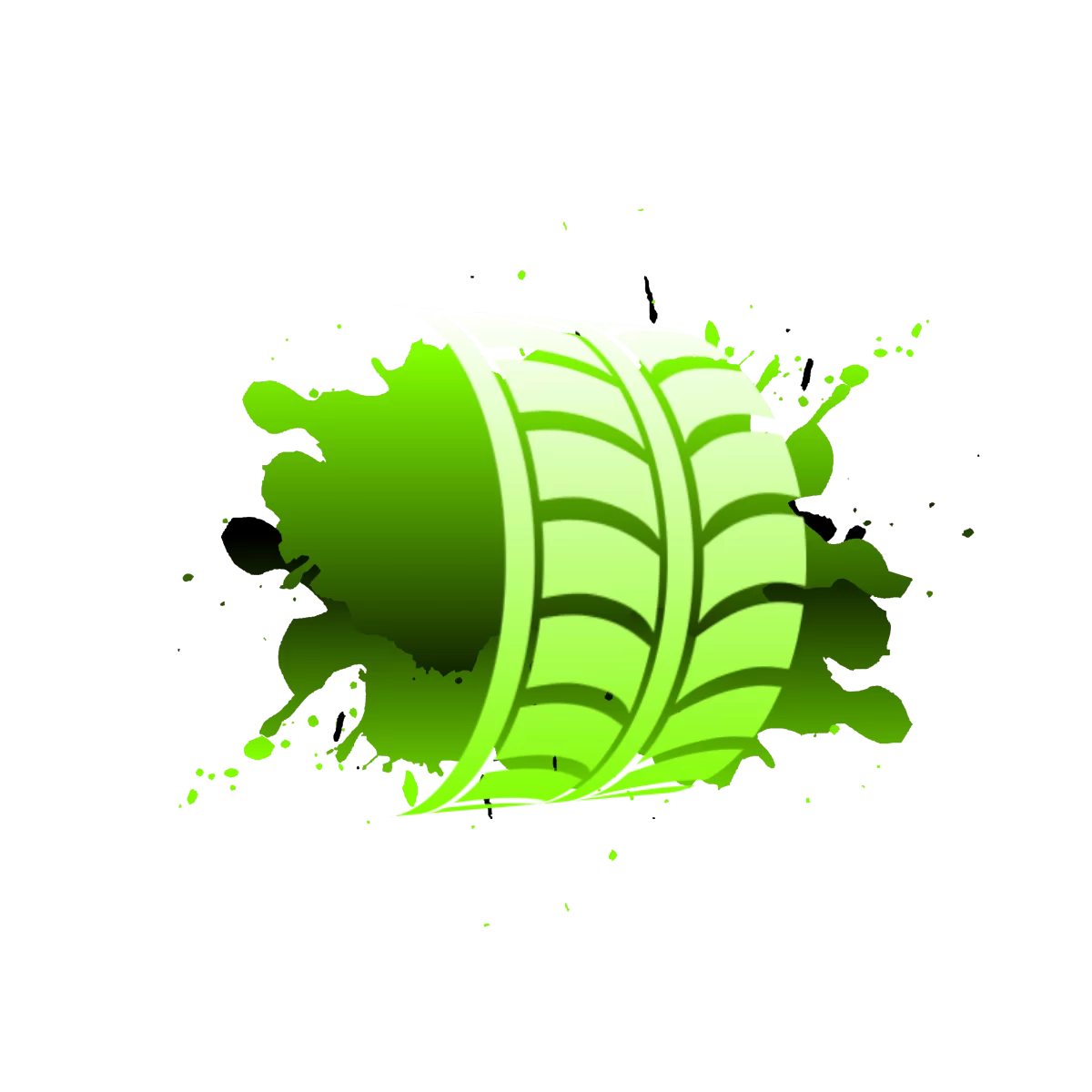 1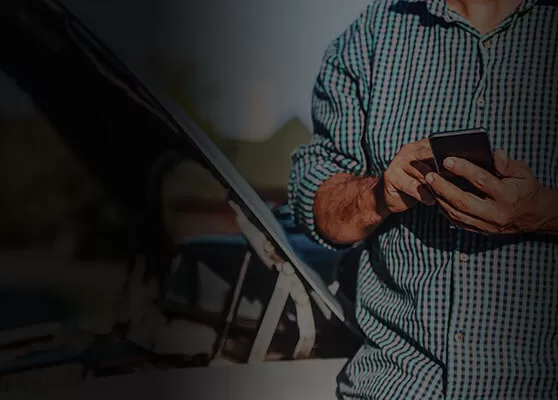 2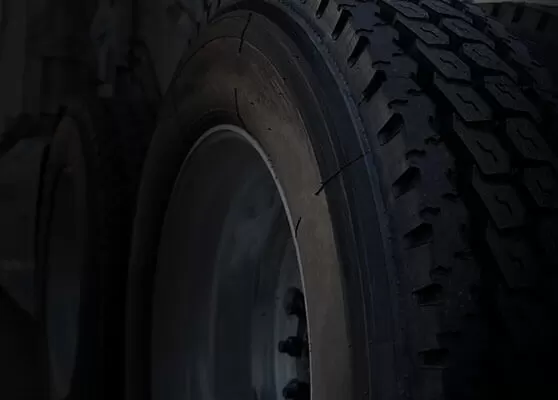 3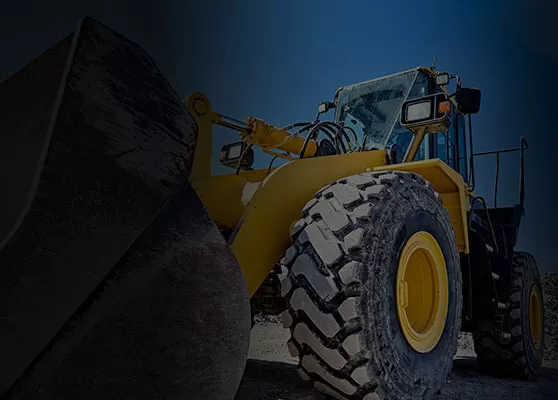 4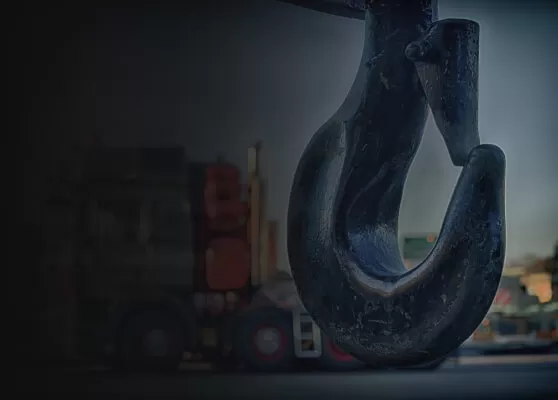 5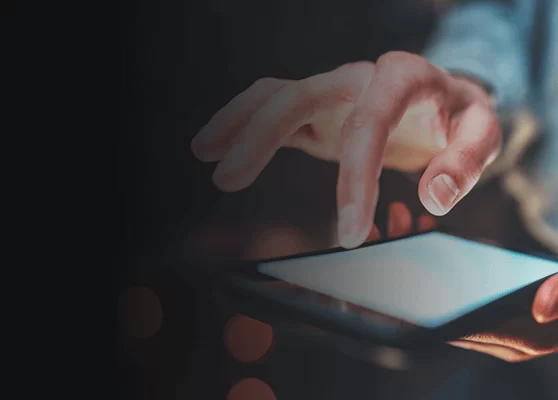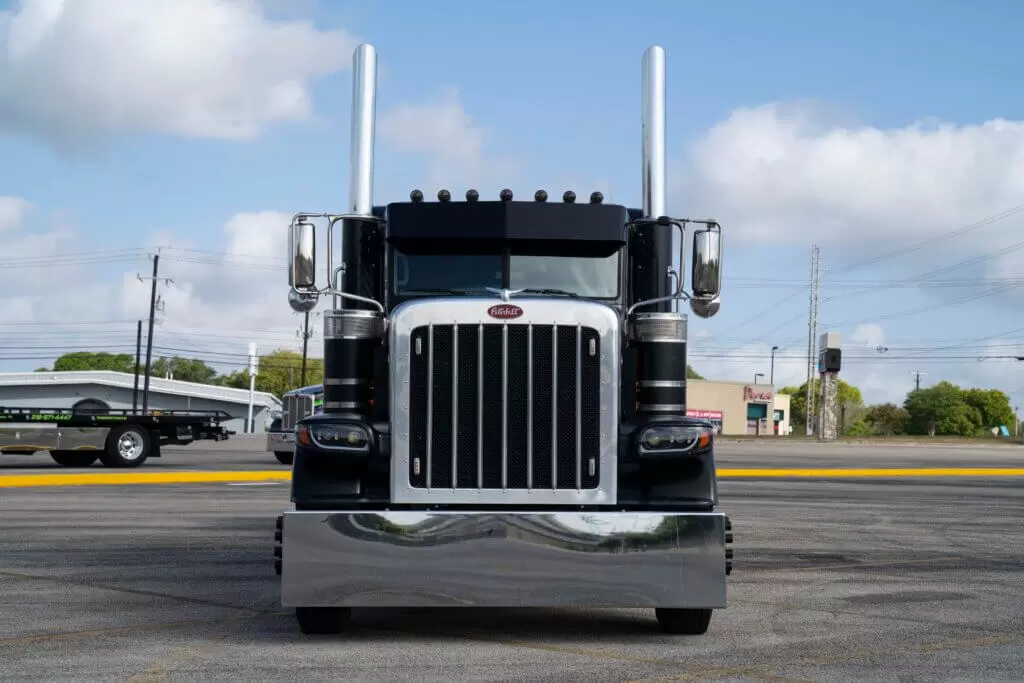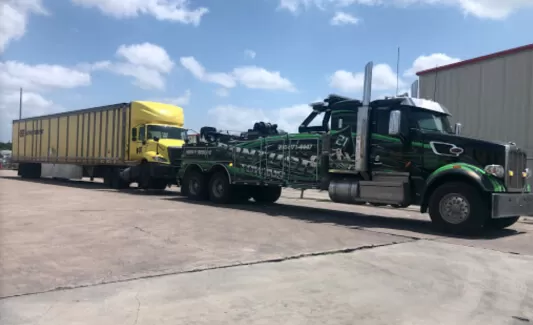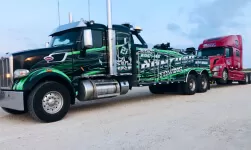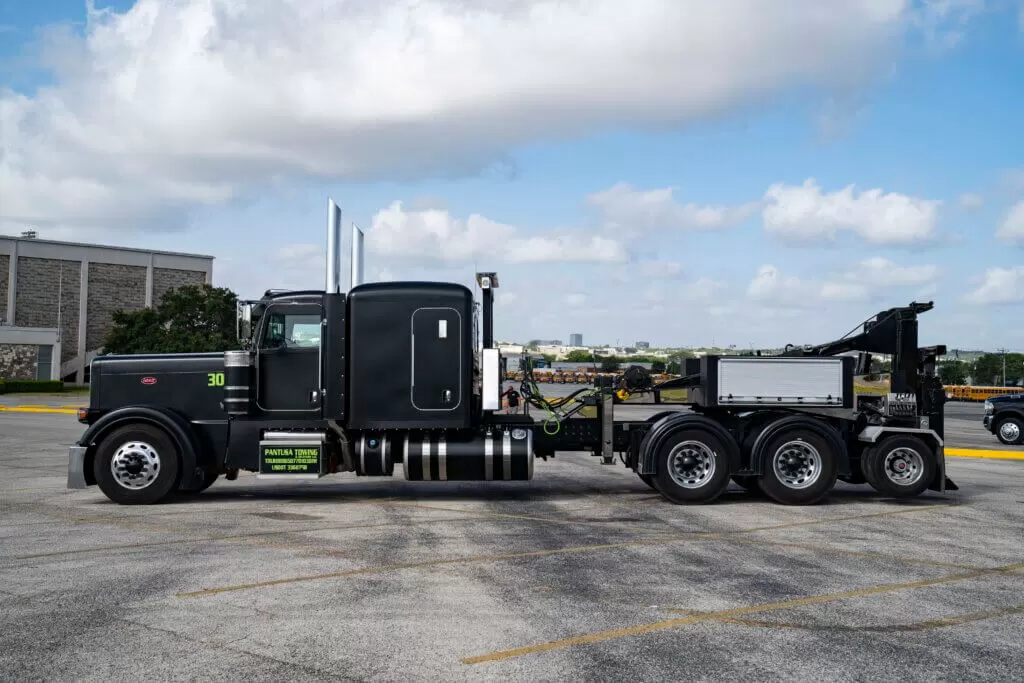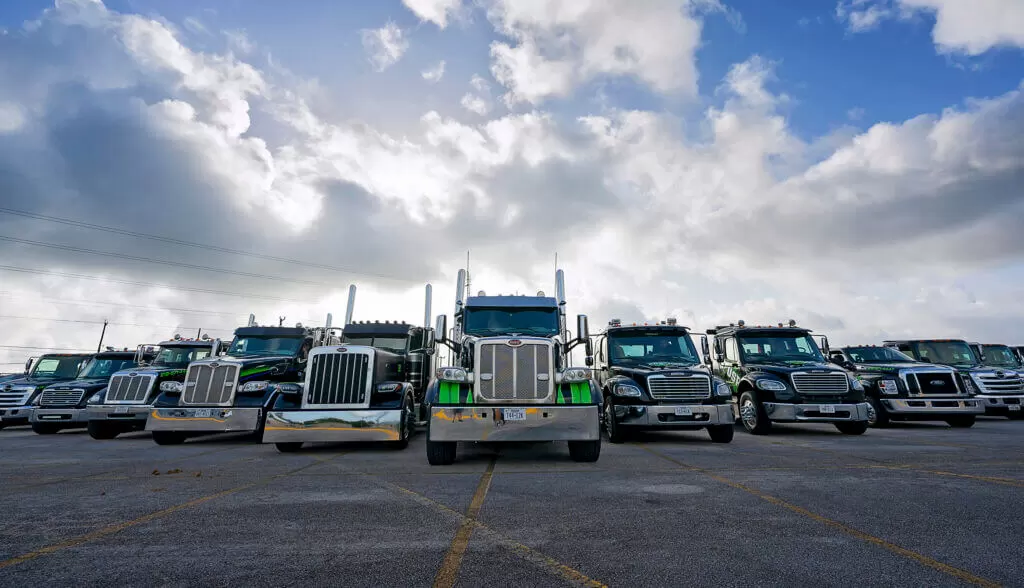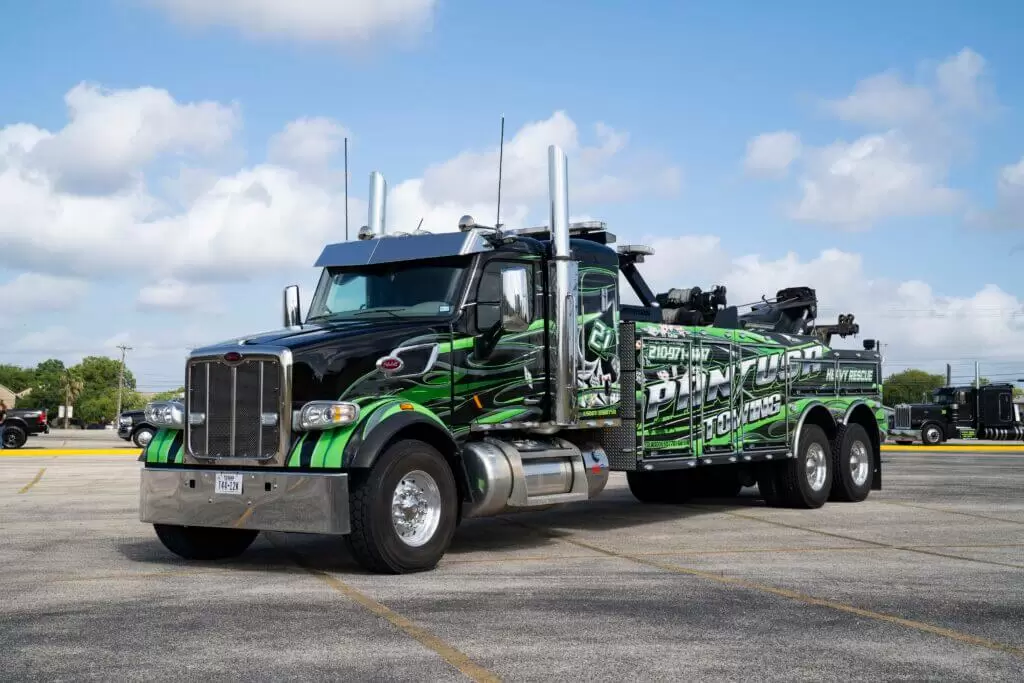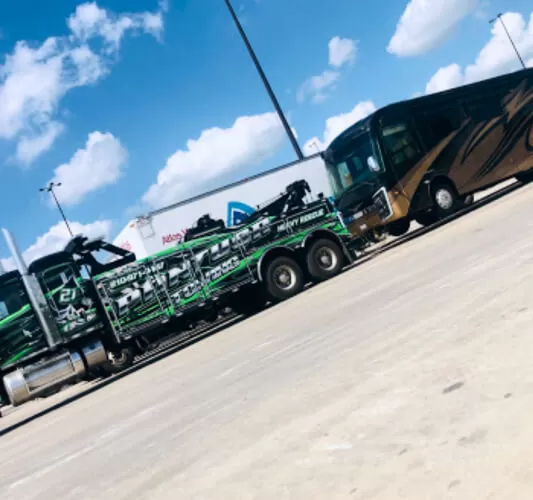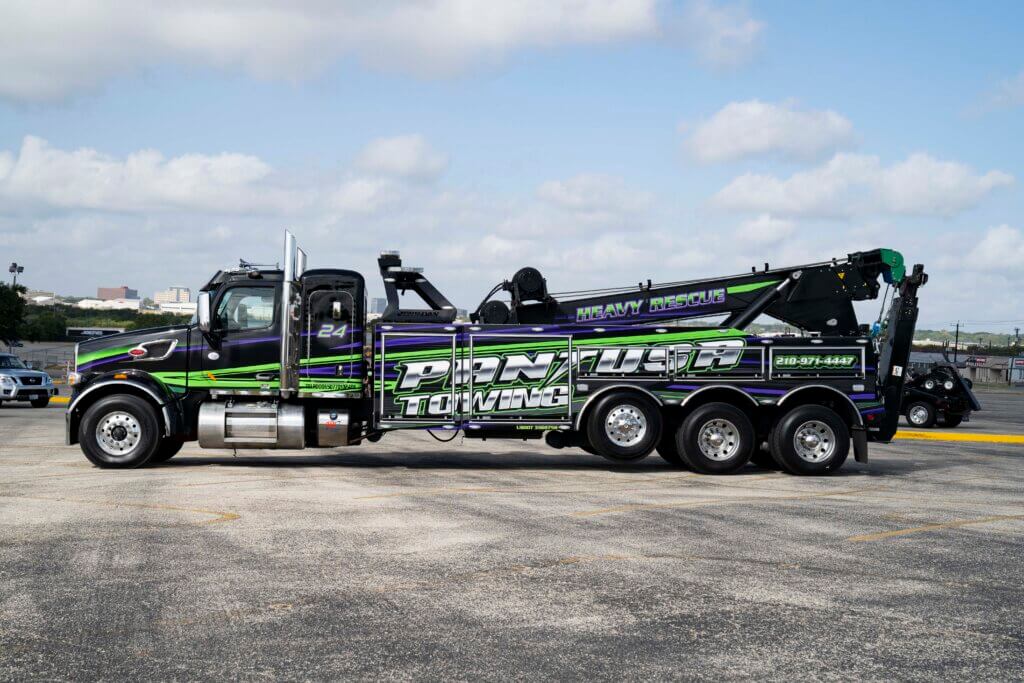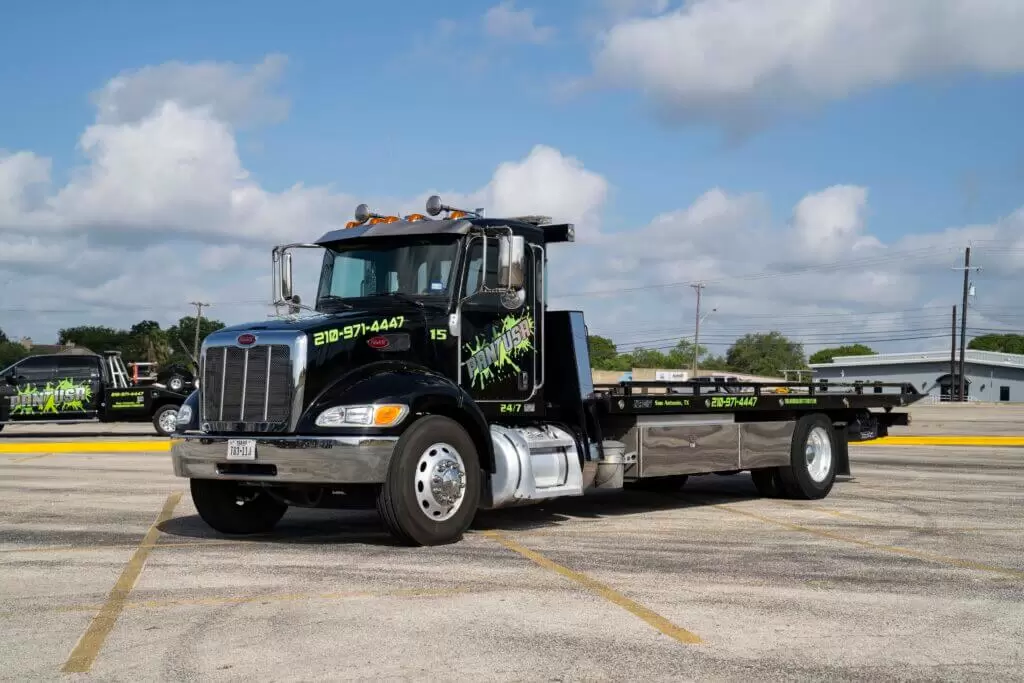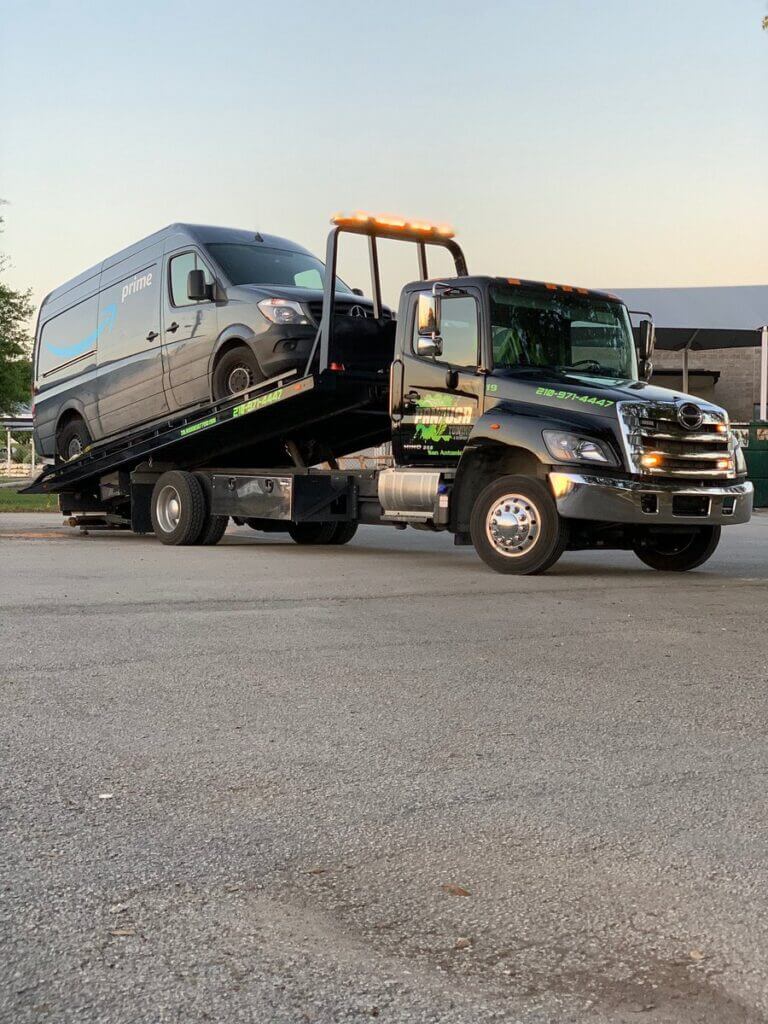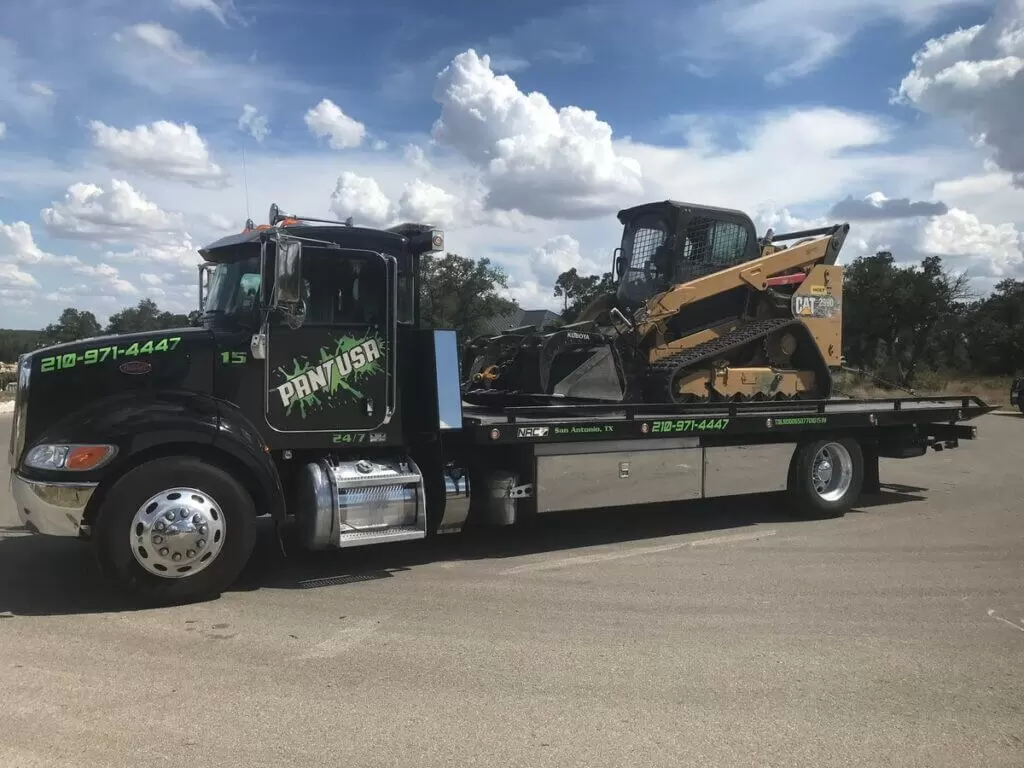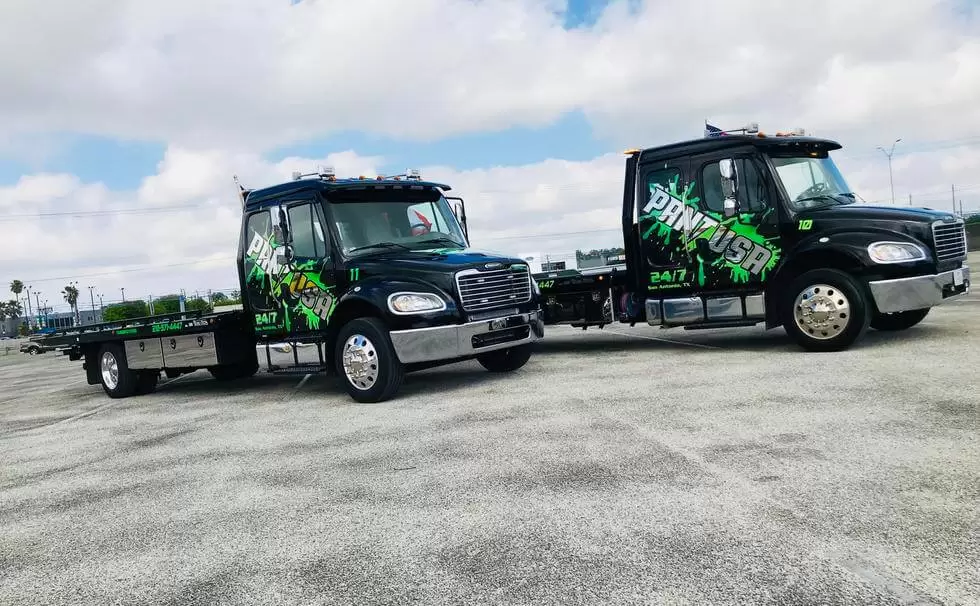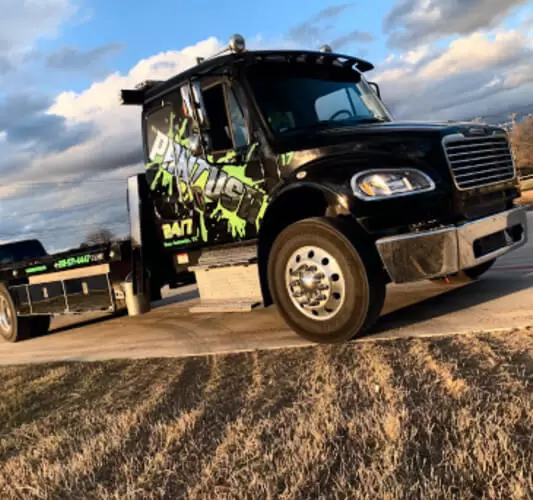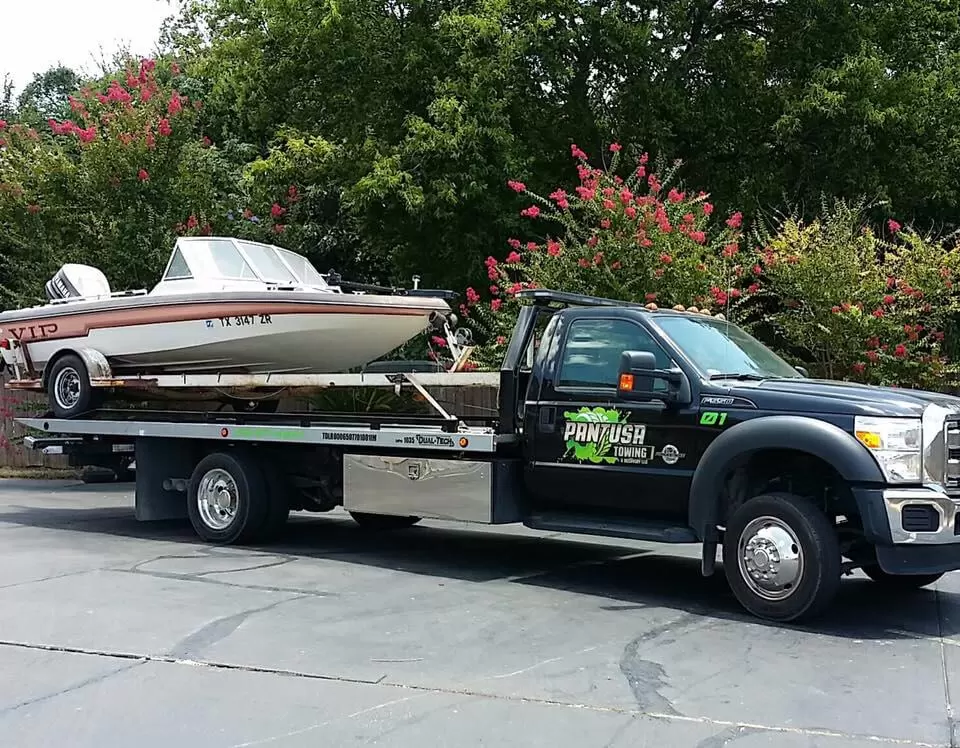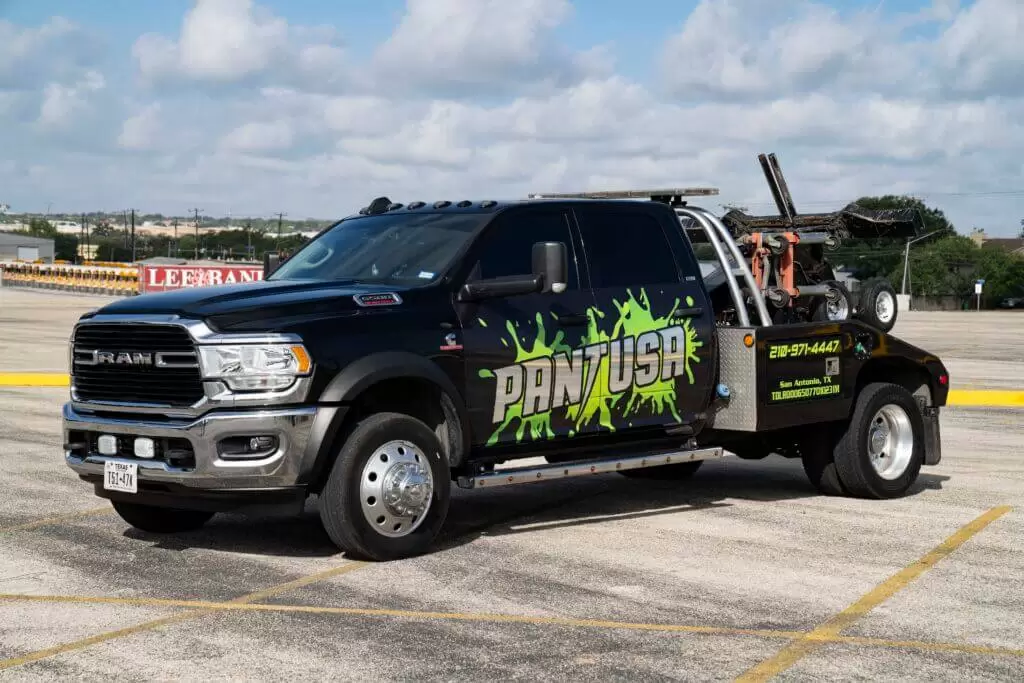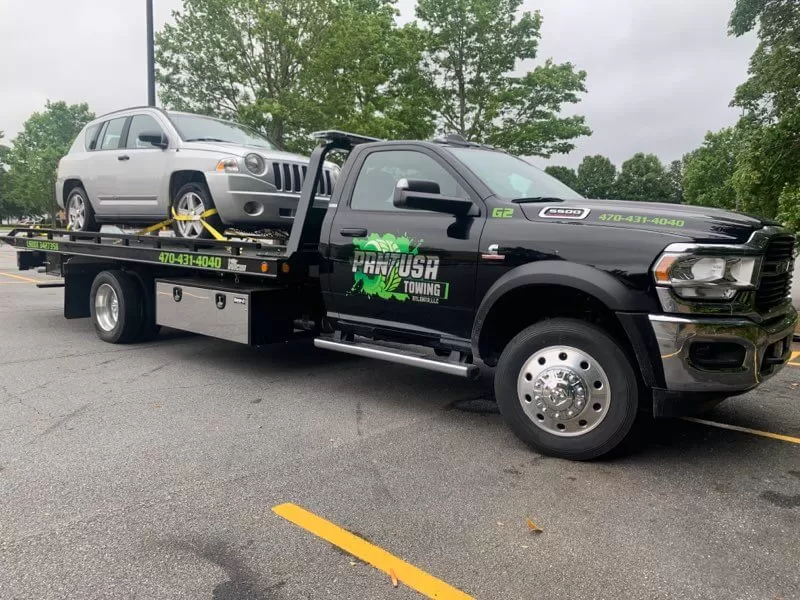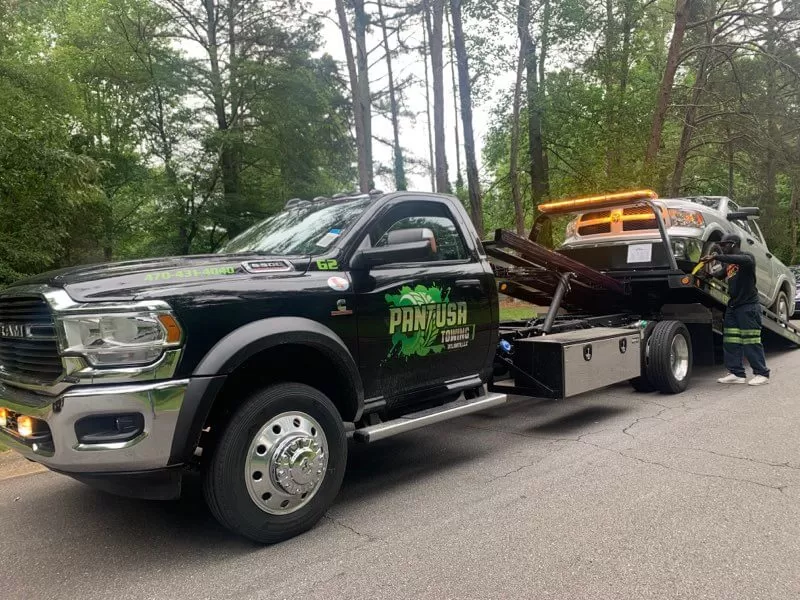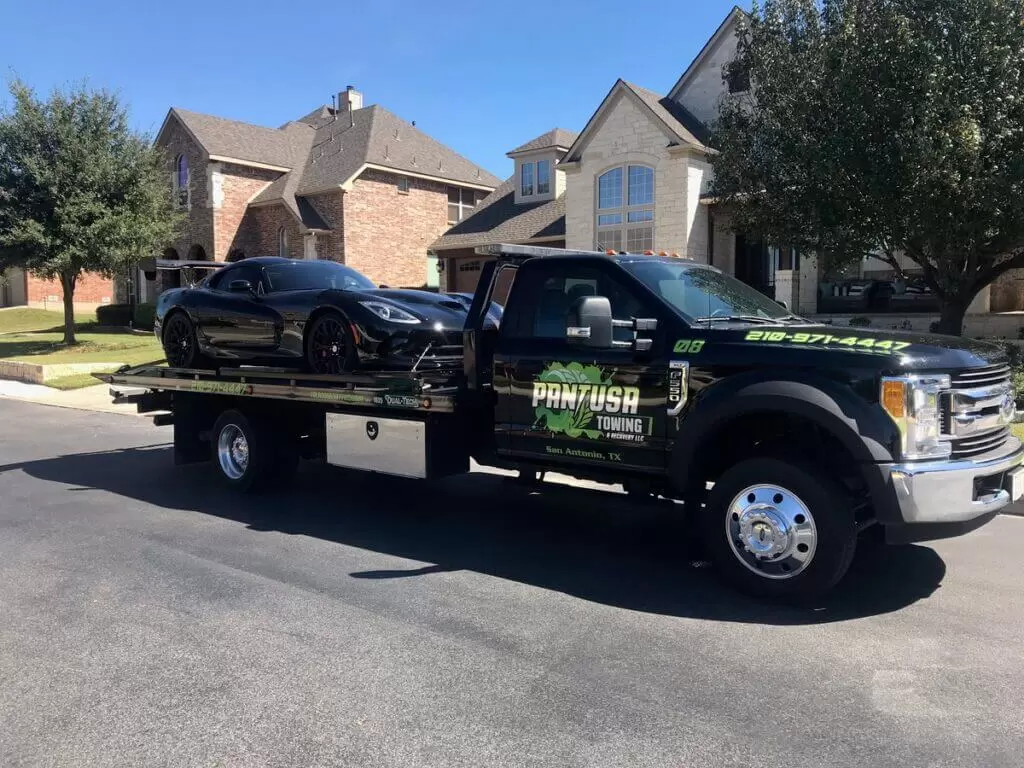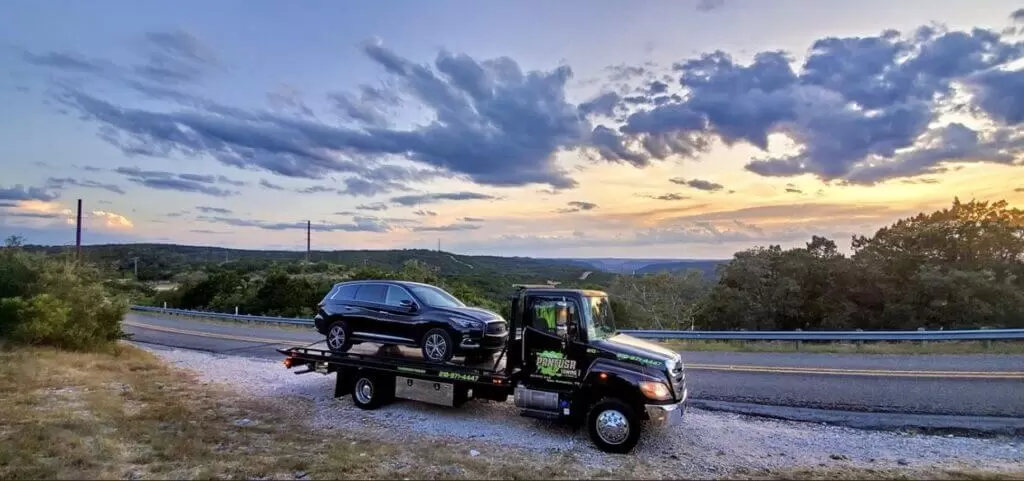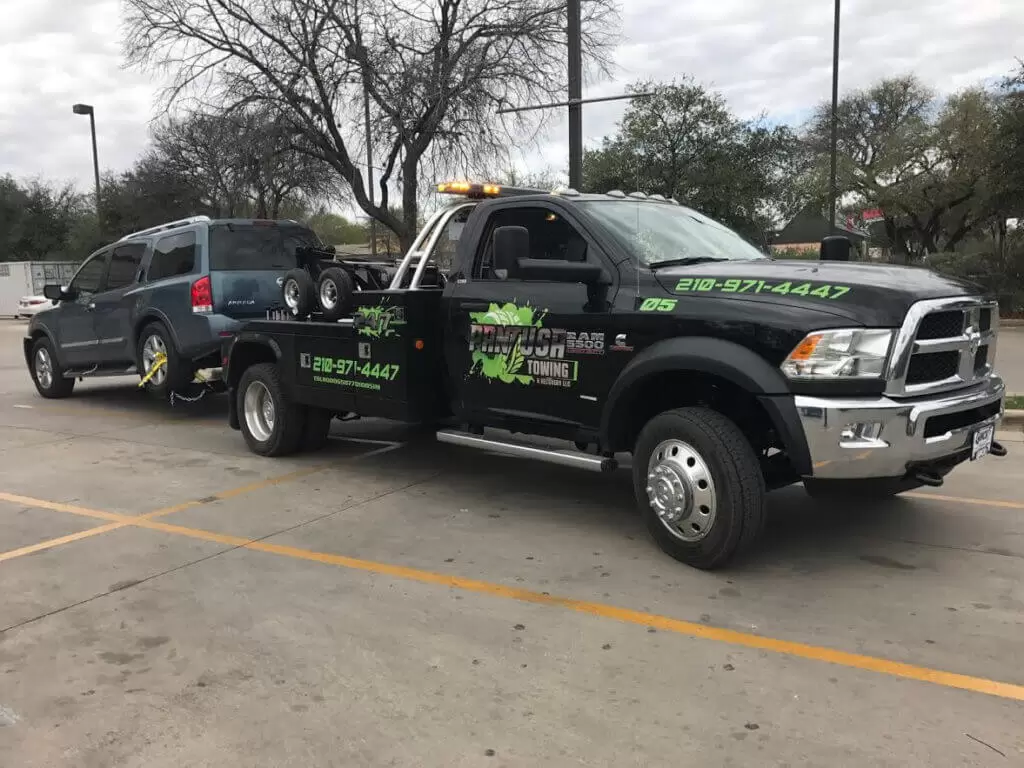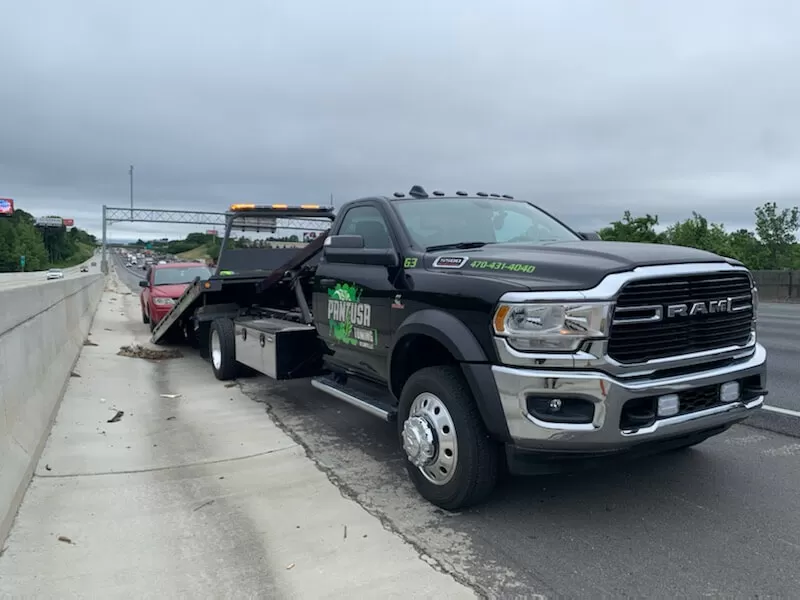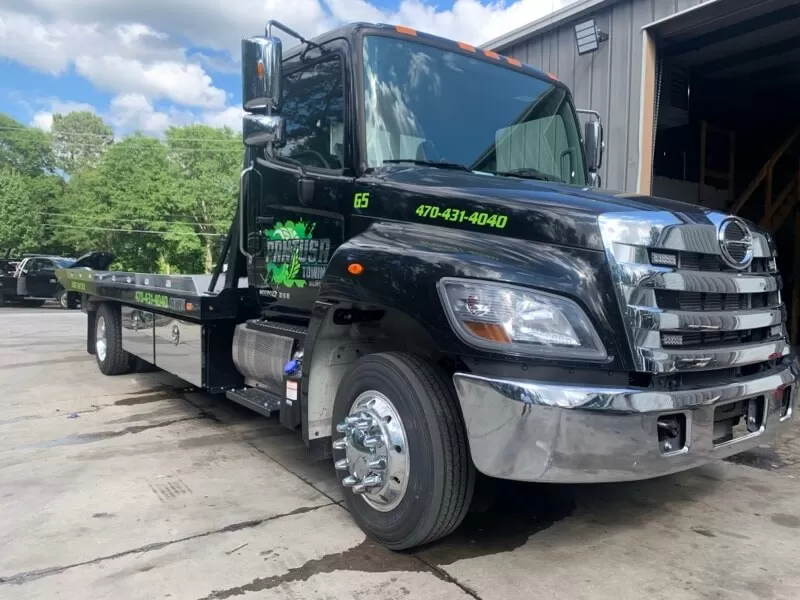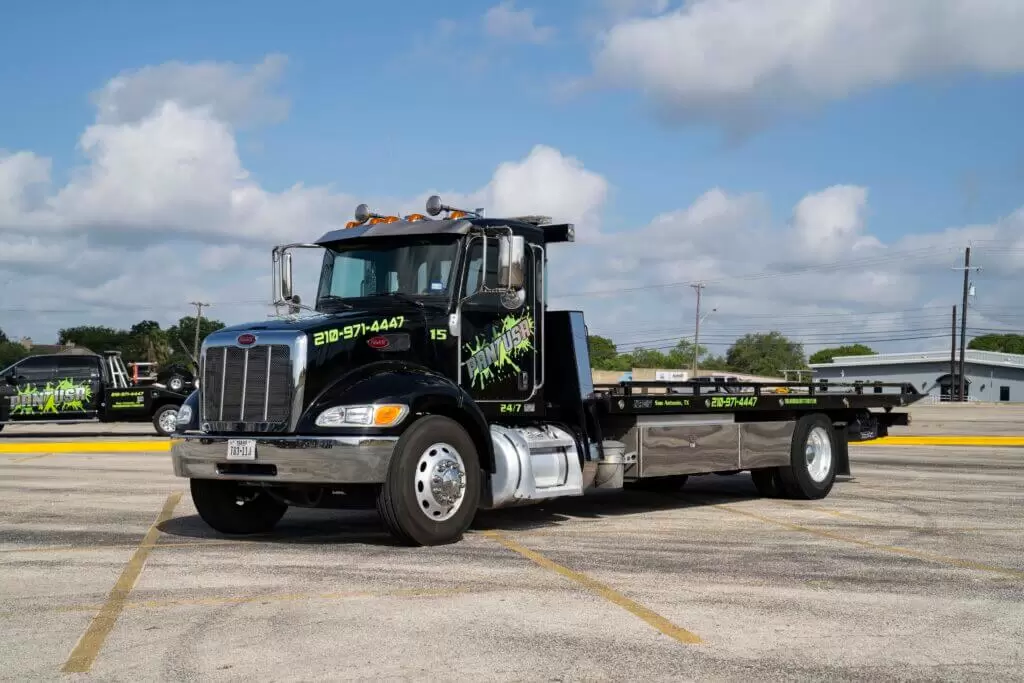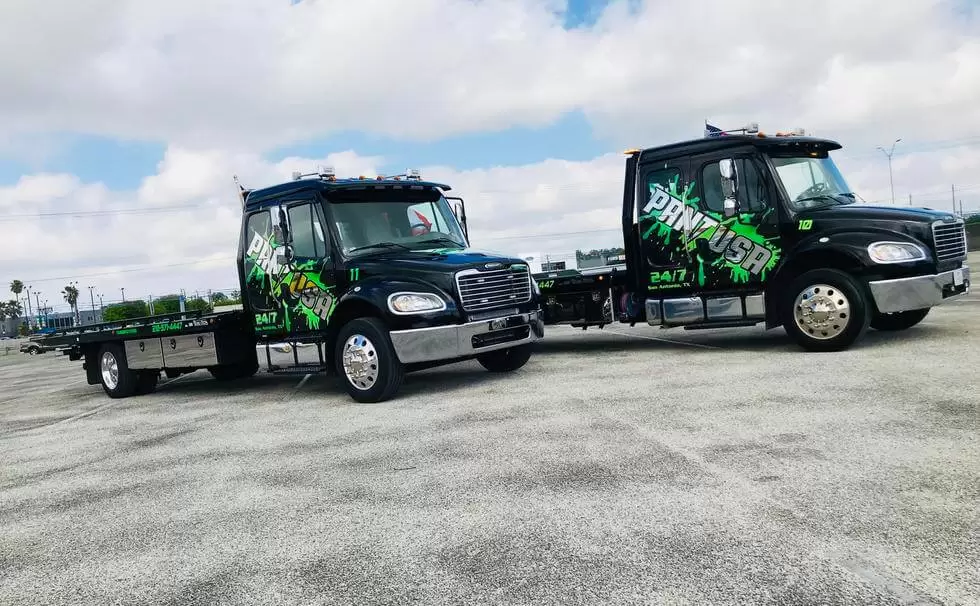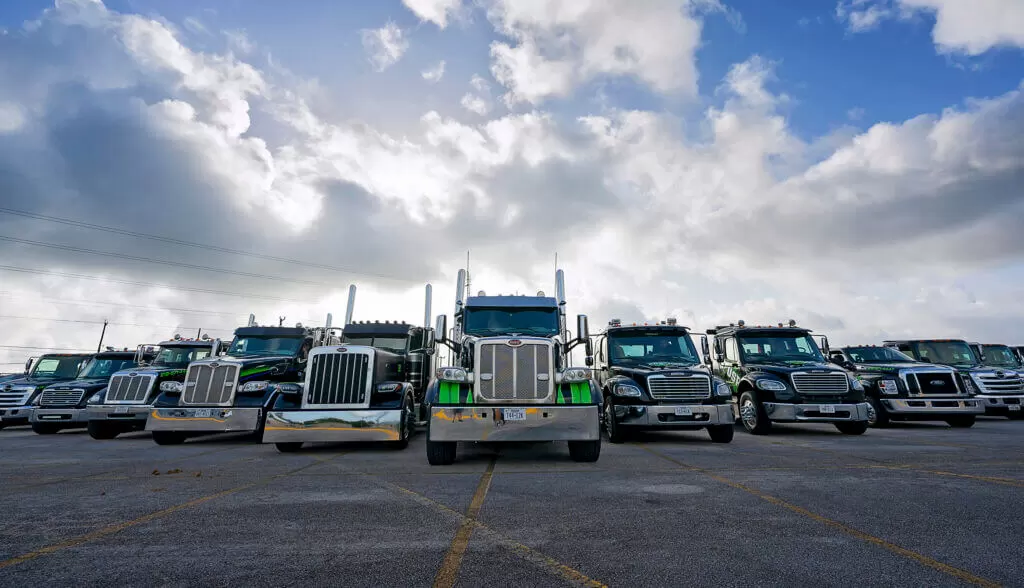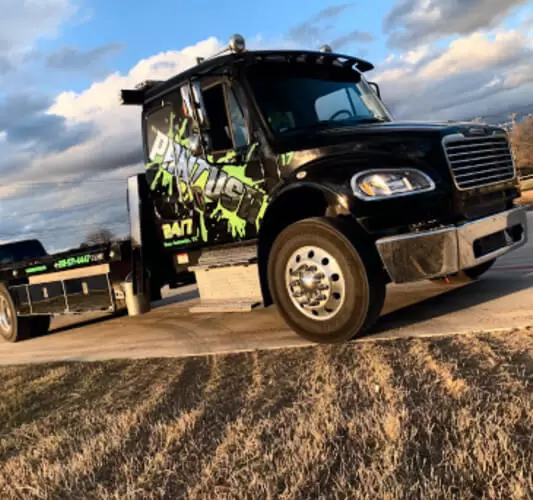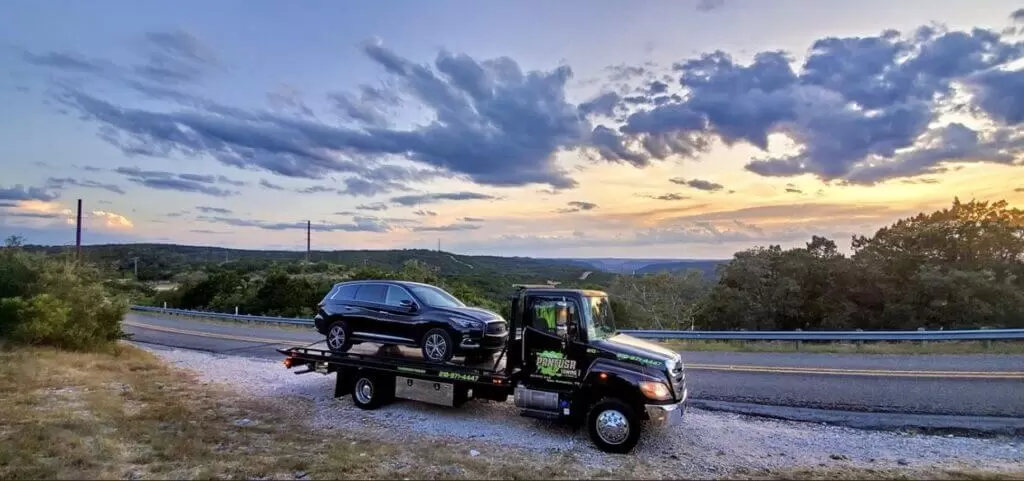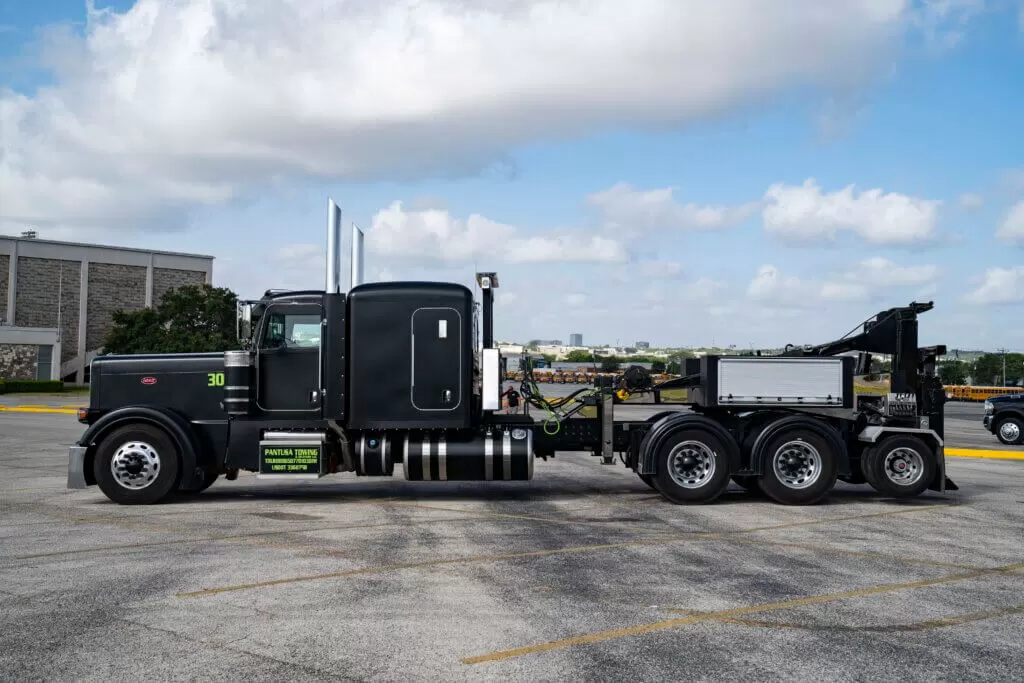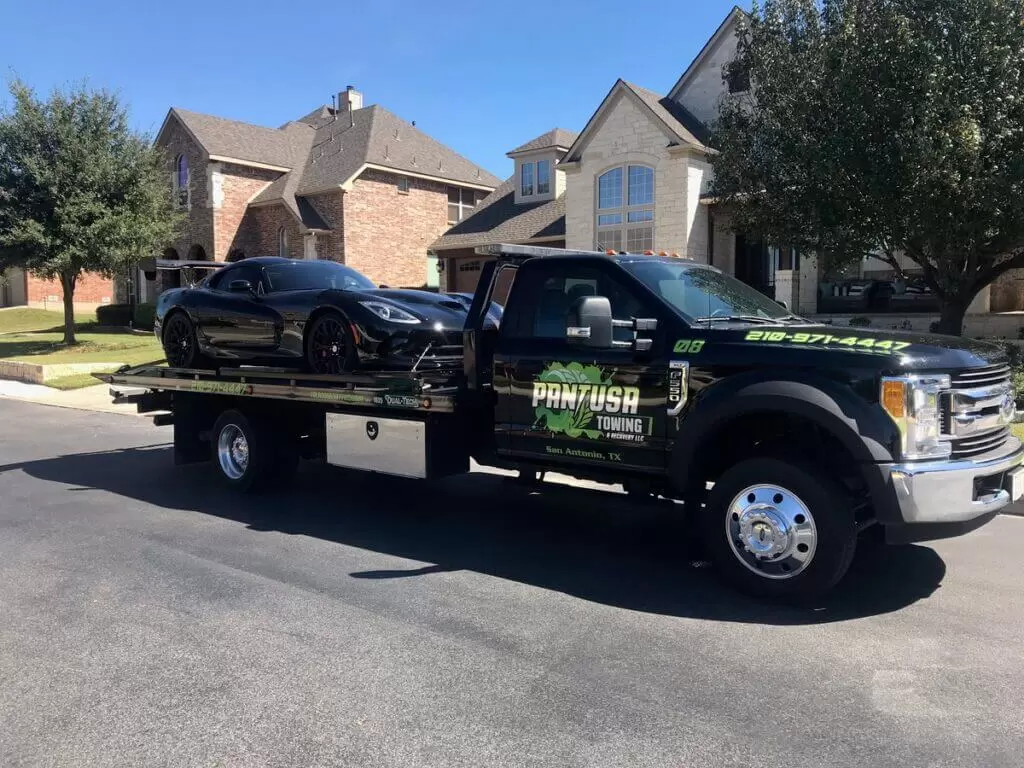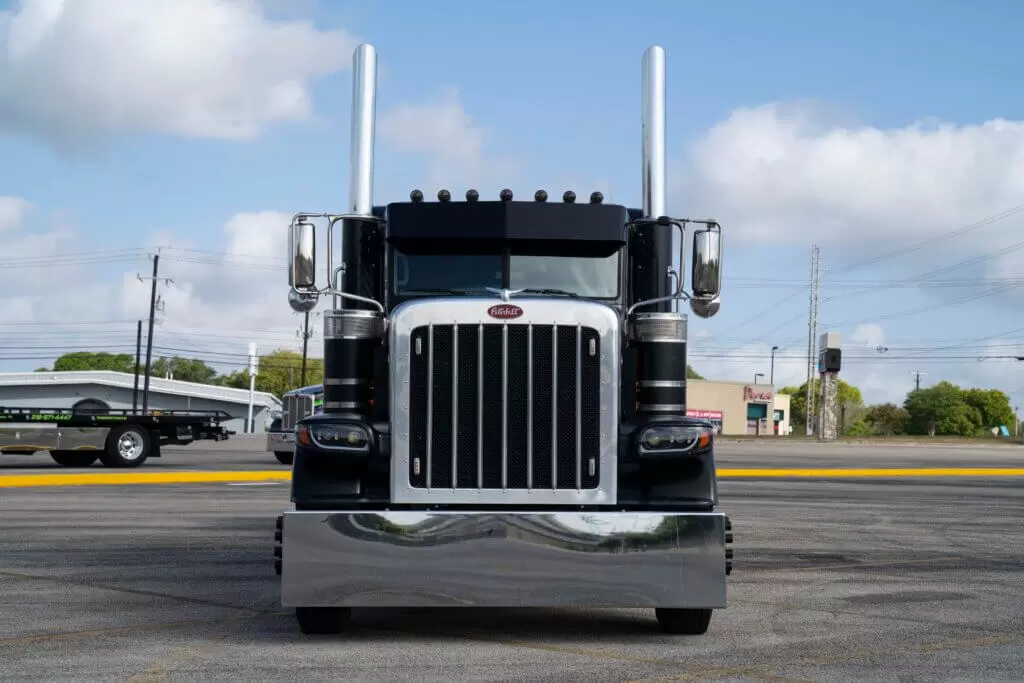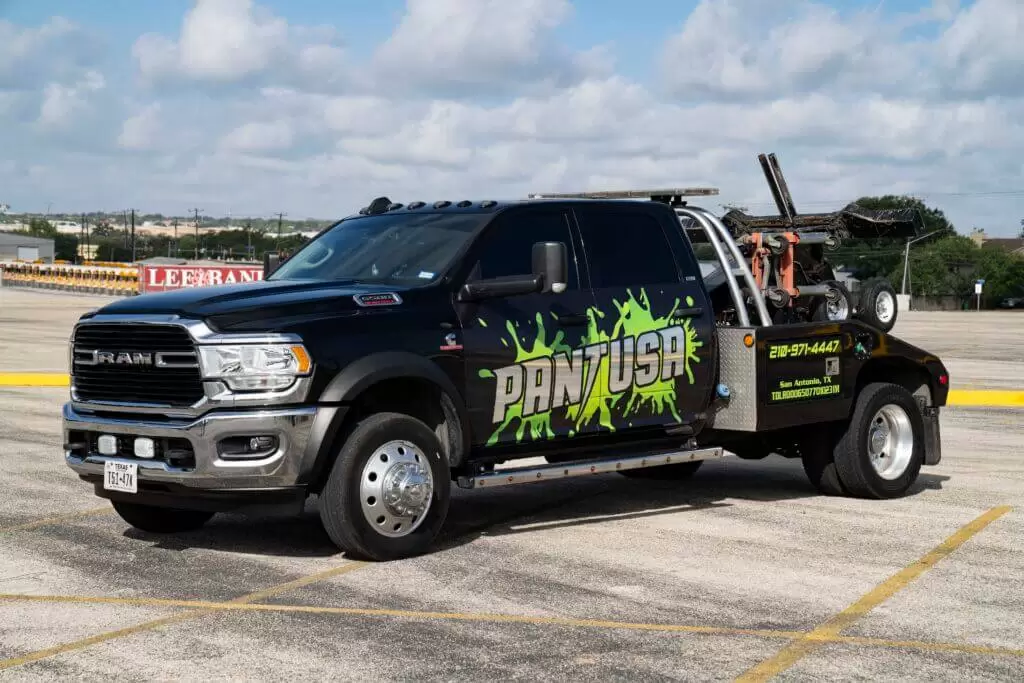 Equipment Transport Service in El Paso, TX
Equipment transport is much more than simply the relocation of equipment from point A to point B. An efficient and safe transport of equipment must involve safety procedures to ensure the equipment is not damaged during the lifting, the journey, and the placement. At Pantusa Towing & Recovery, LLC we are your dependable equipment relocation professionals serving El Paso TX, able to transport heavy equipment in a seamless manner.
Experienced Equipment Transport Professionals
Our team is dedicated to providing the utmost in quality and professionalism when it comes to moving equipment to the required destination. Our equipment transport professionals are here to go over your equipment transport requirements and develop a plan to meet them efficiently. After a consultation with you about your equipment transport needs, our team will use our state-of-the-art vehicles and resources to get the job done.
Equipment Transport Service
Prior to arriving to conduct the recovery and transport work for your equipment, we give you a quote for our transport service and a timeframe of completion. We are thorough and prompt in all of our work. Our team works hard to ensure the safety of your heavy equipment during all stages of your transport project. You can depend on us to do what is necessary to give you a successful, secure, and on-time delivery.
Get Equipment Transport Near Me
For more information about the equipment transport services we offer customers in the El Paso, TX area, give our hauling professionals a call today at 210.899.2474 or leave us a message through our contact form.