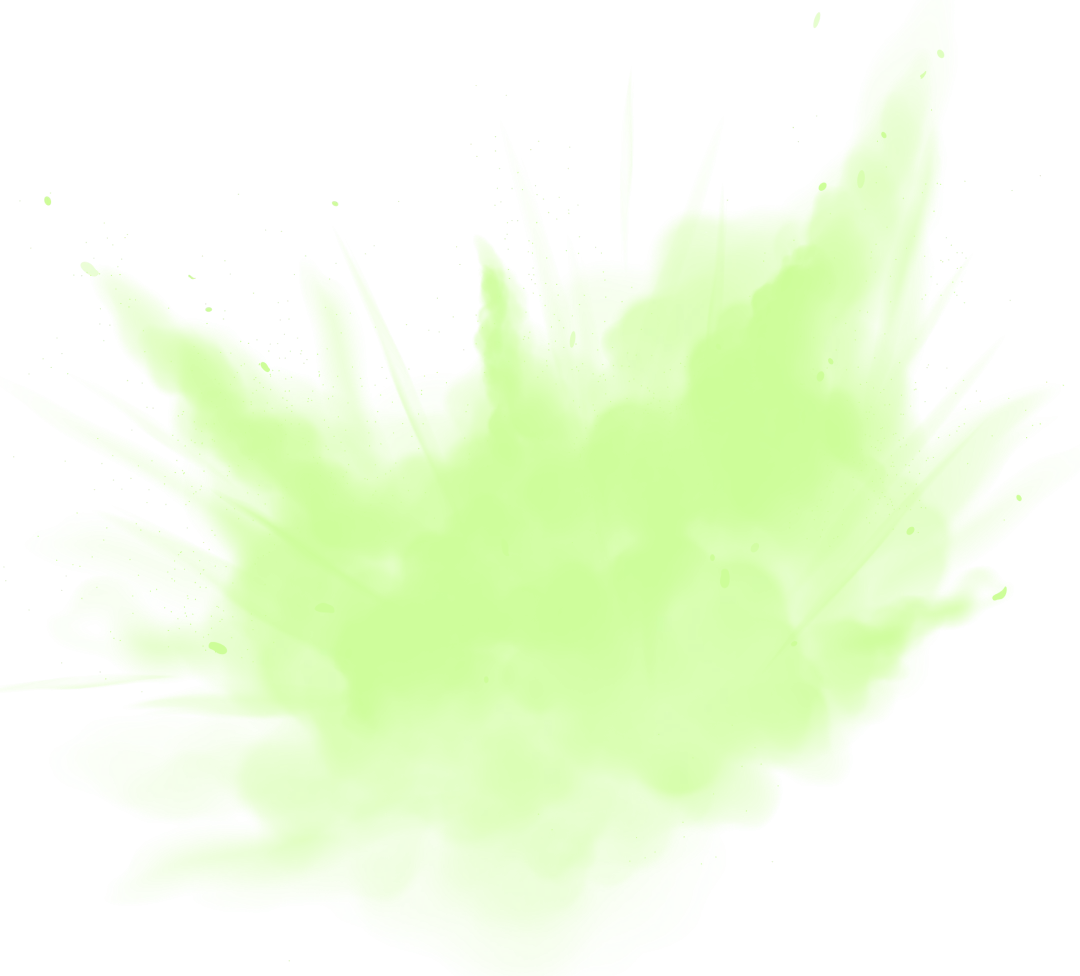 Towing & Recovery
Towing & Recovery in El Paso, TX If your car is stranded alongside the road, you need to get help quickly. Whether you have been in an accident or not, your vehicle is in a vulnerable place at risk of secondary accidents. Based in El Paso, TX, Pantusa Towing is a family owned and operated company waiting to come to your aid. We have the right experience and equipment to handle all your towing needs in and around El Paso, TX.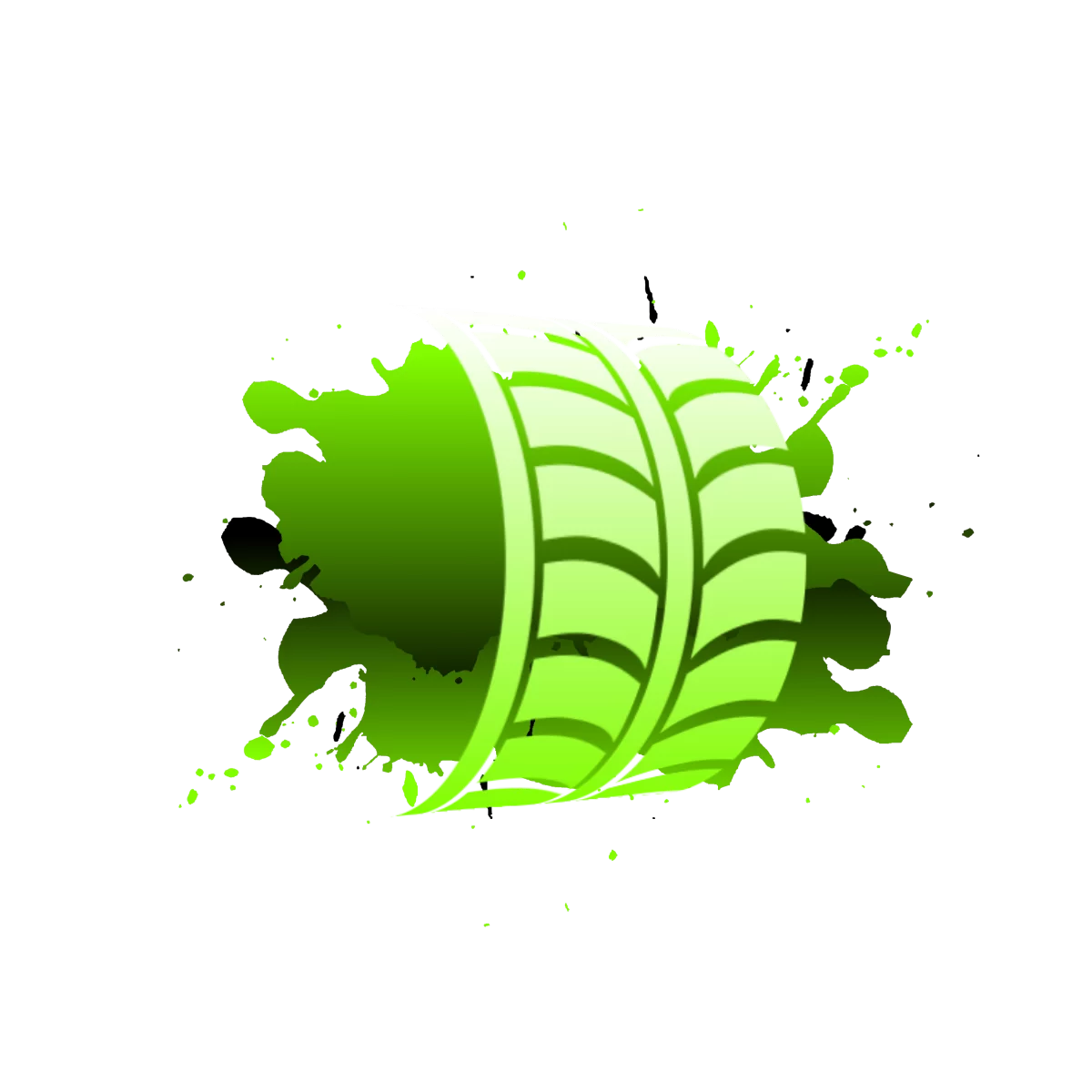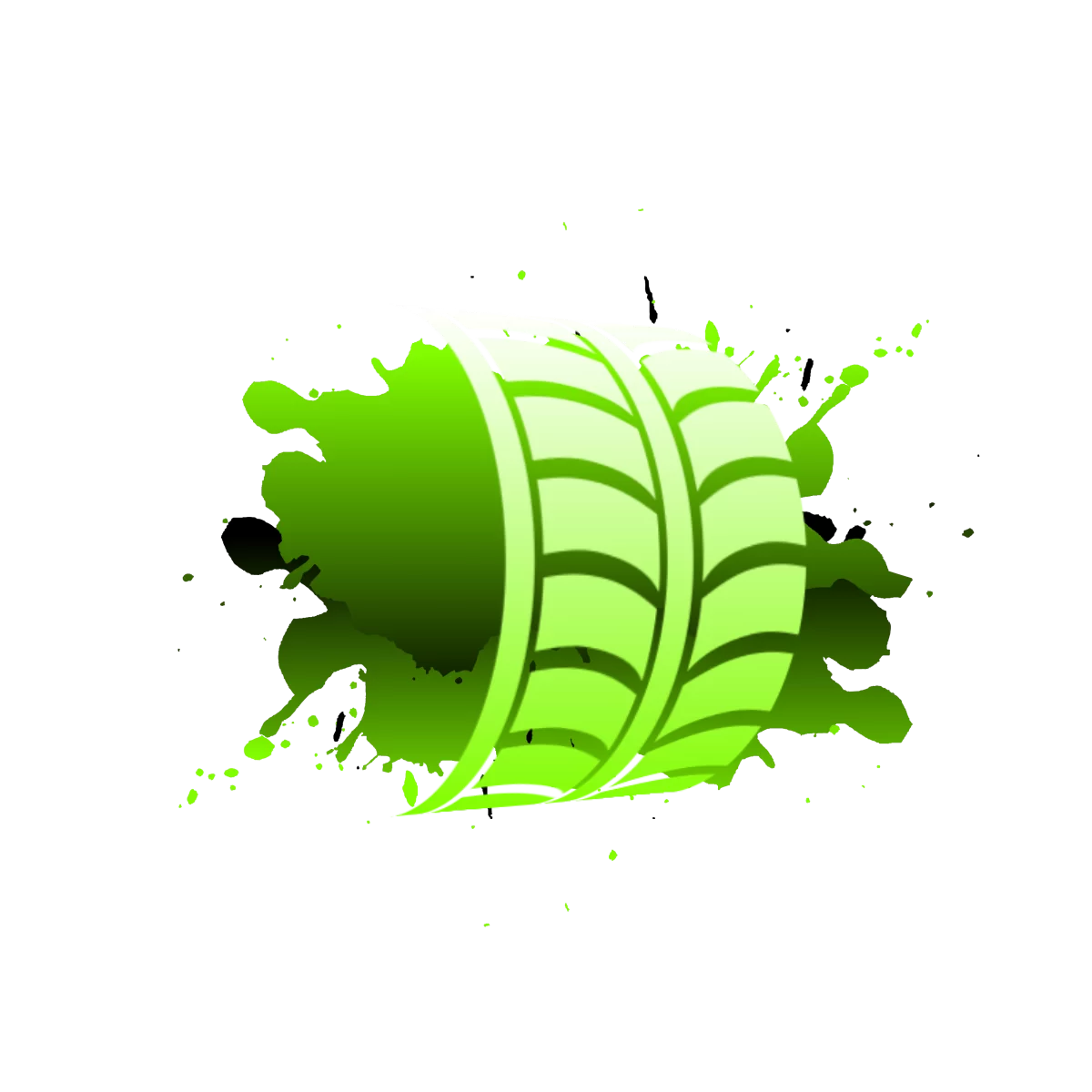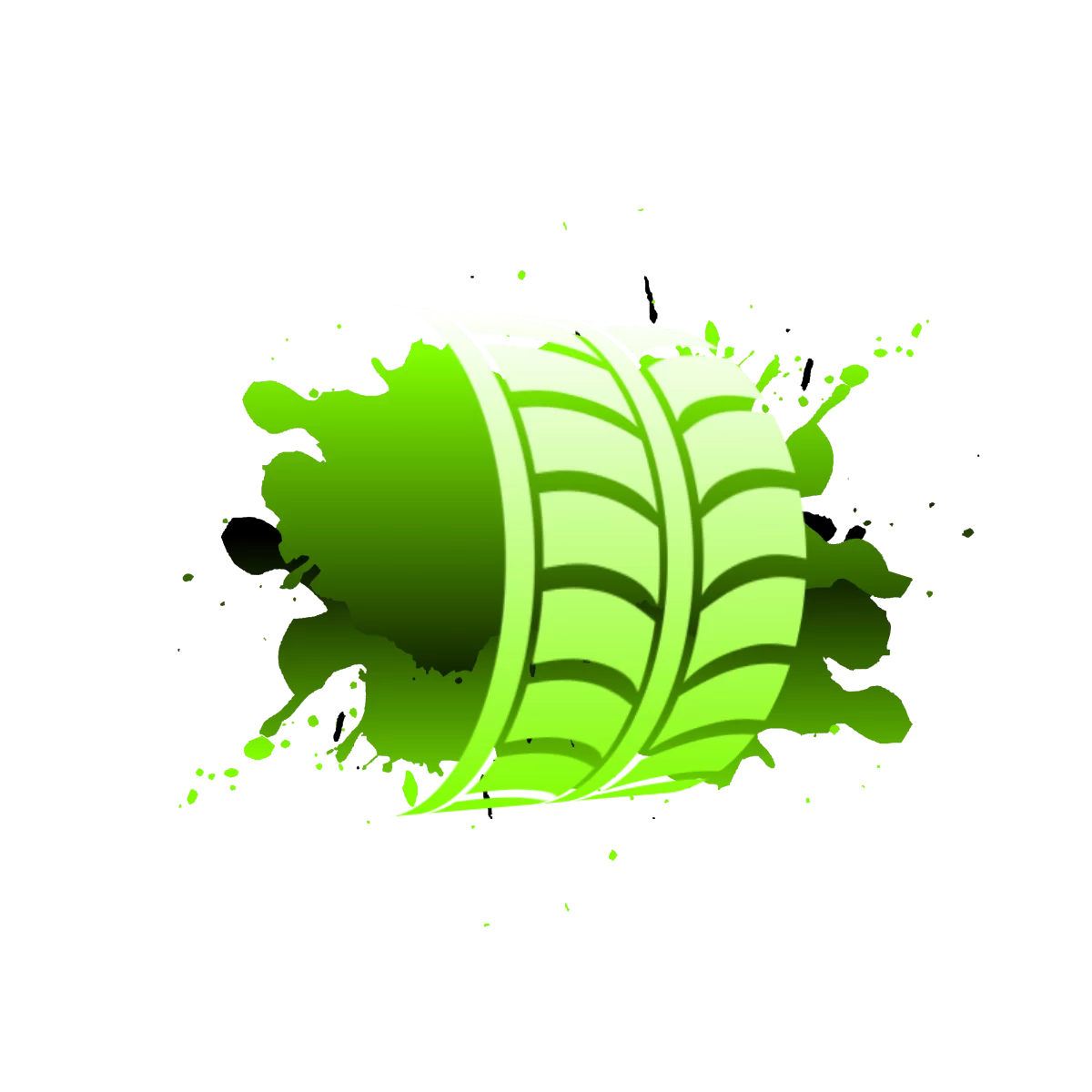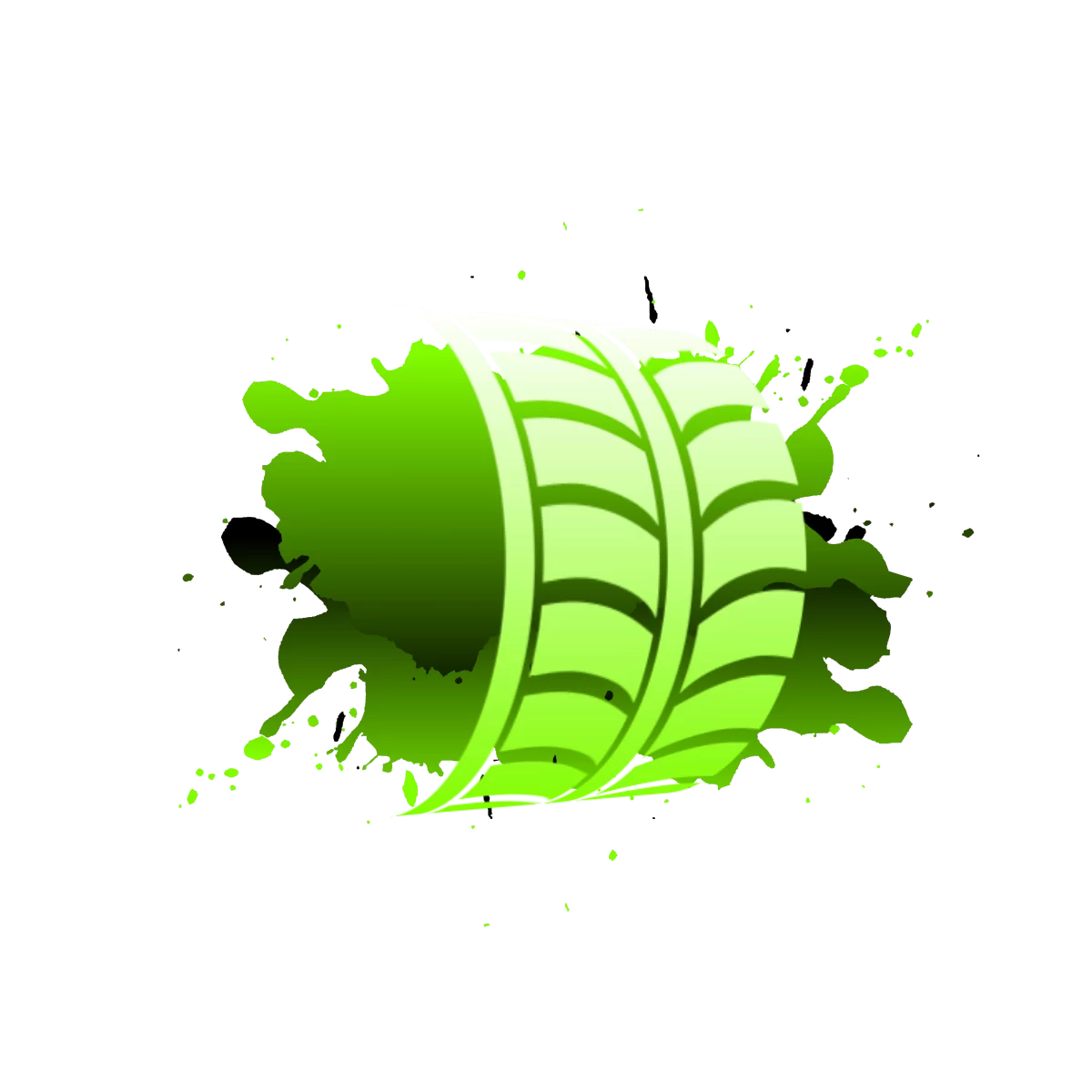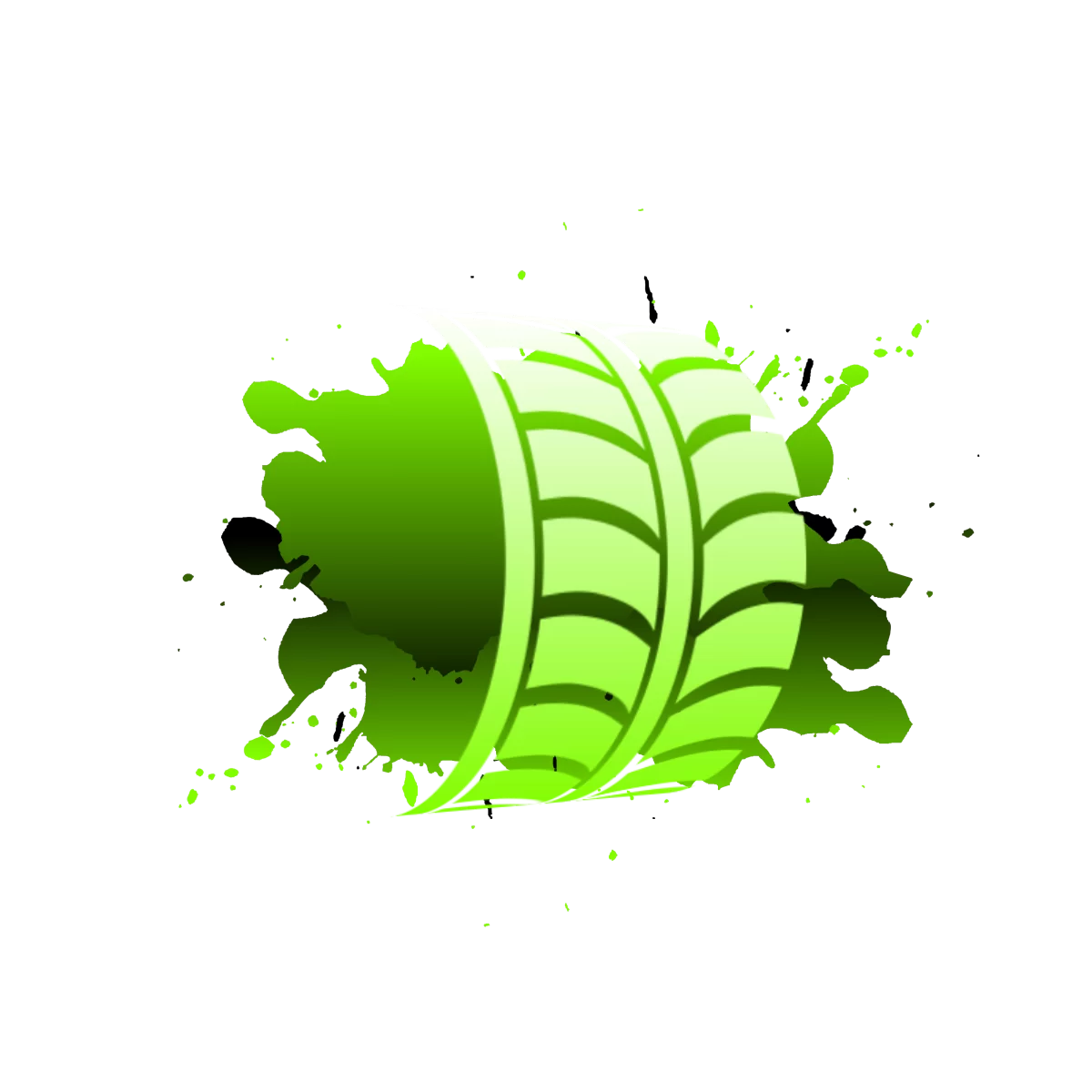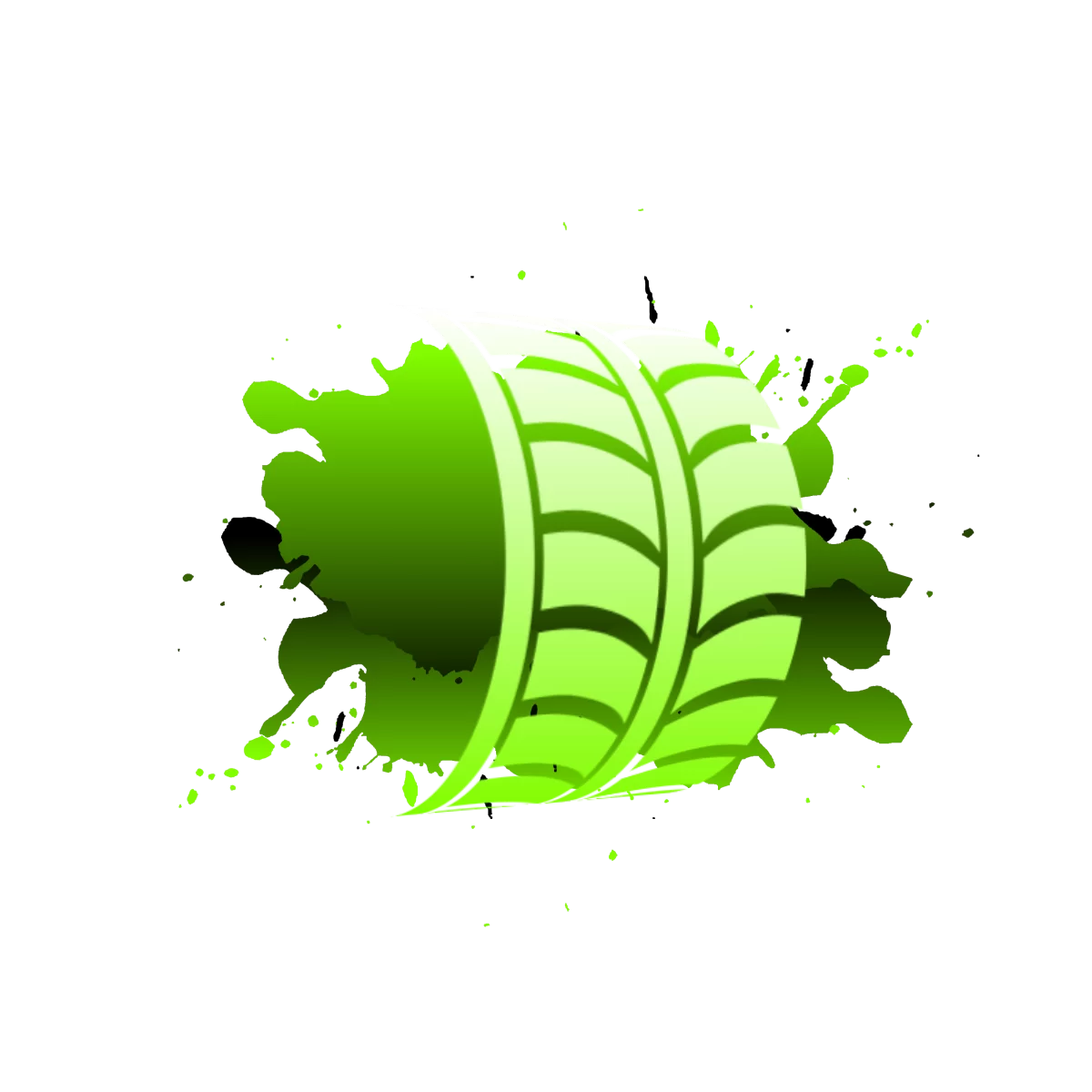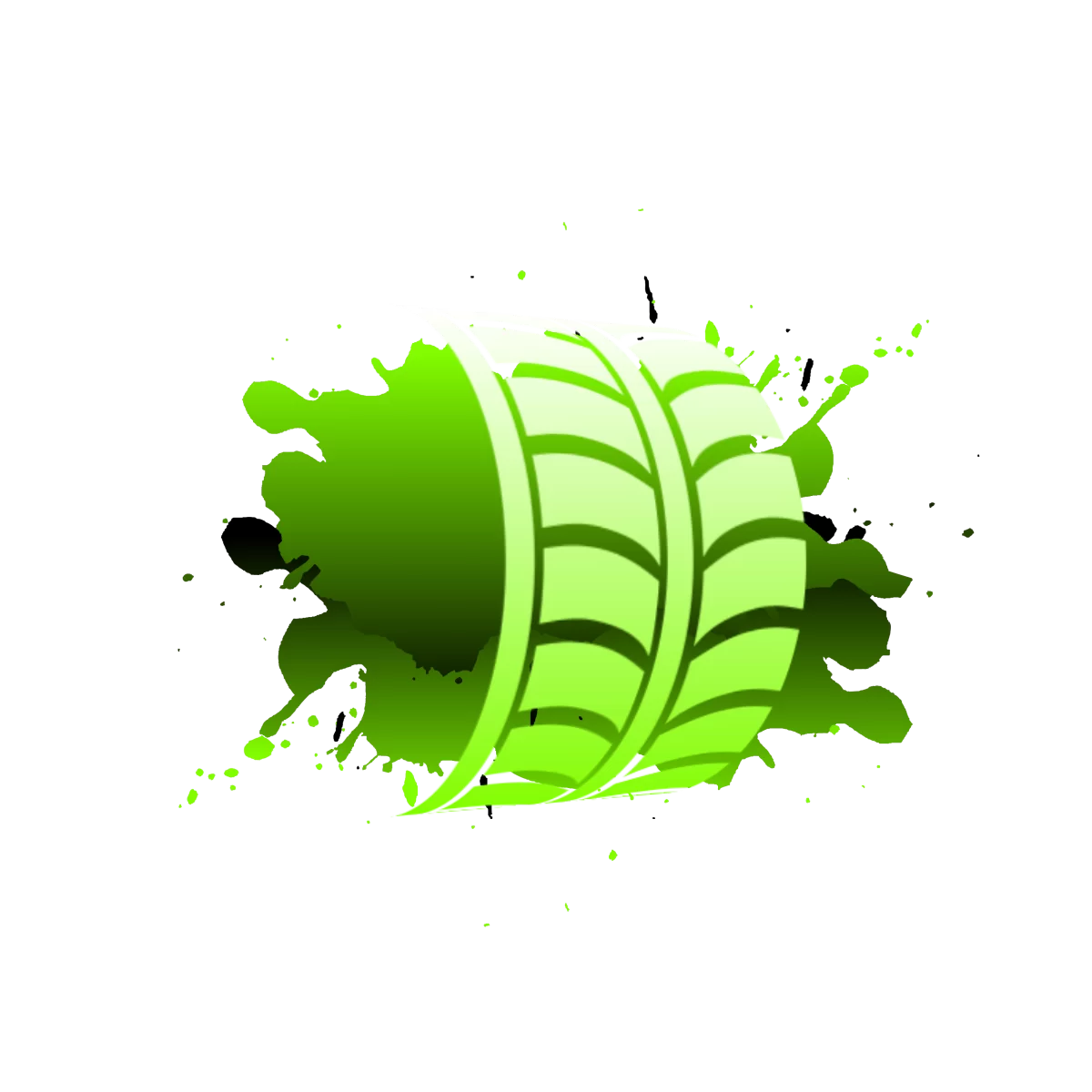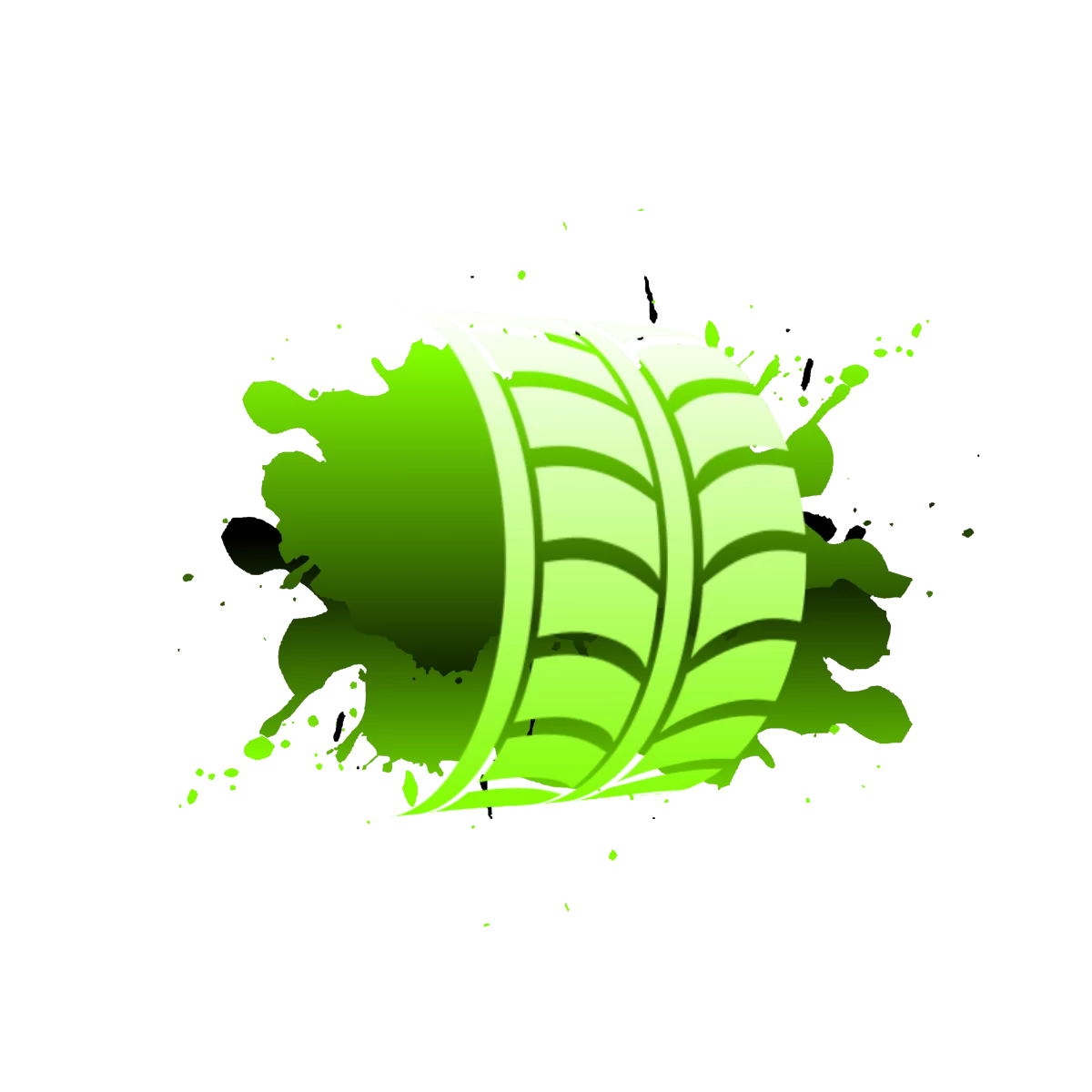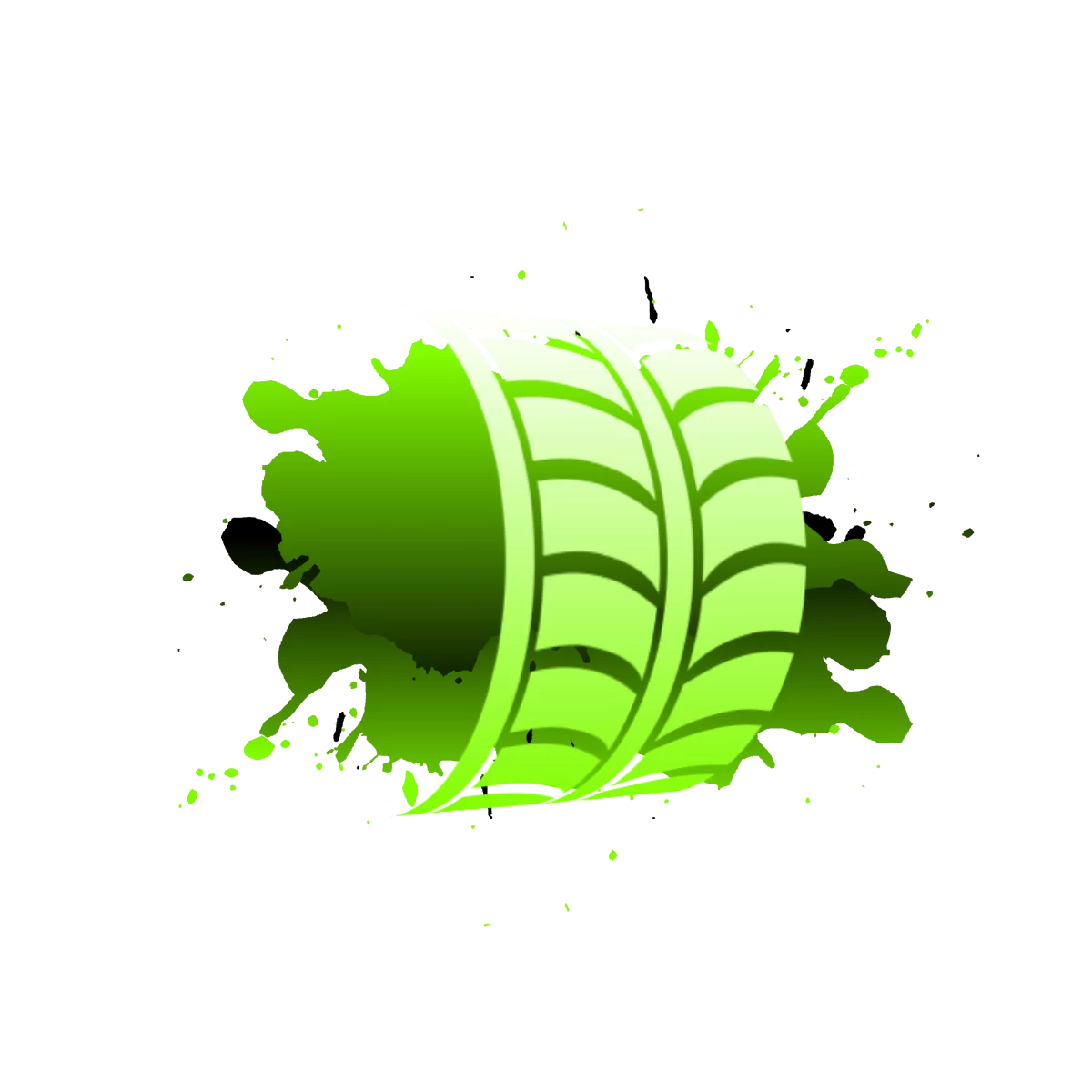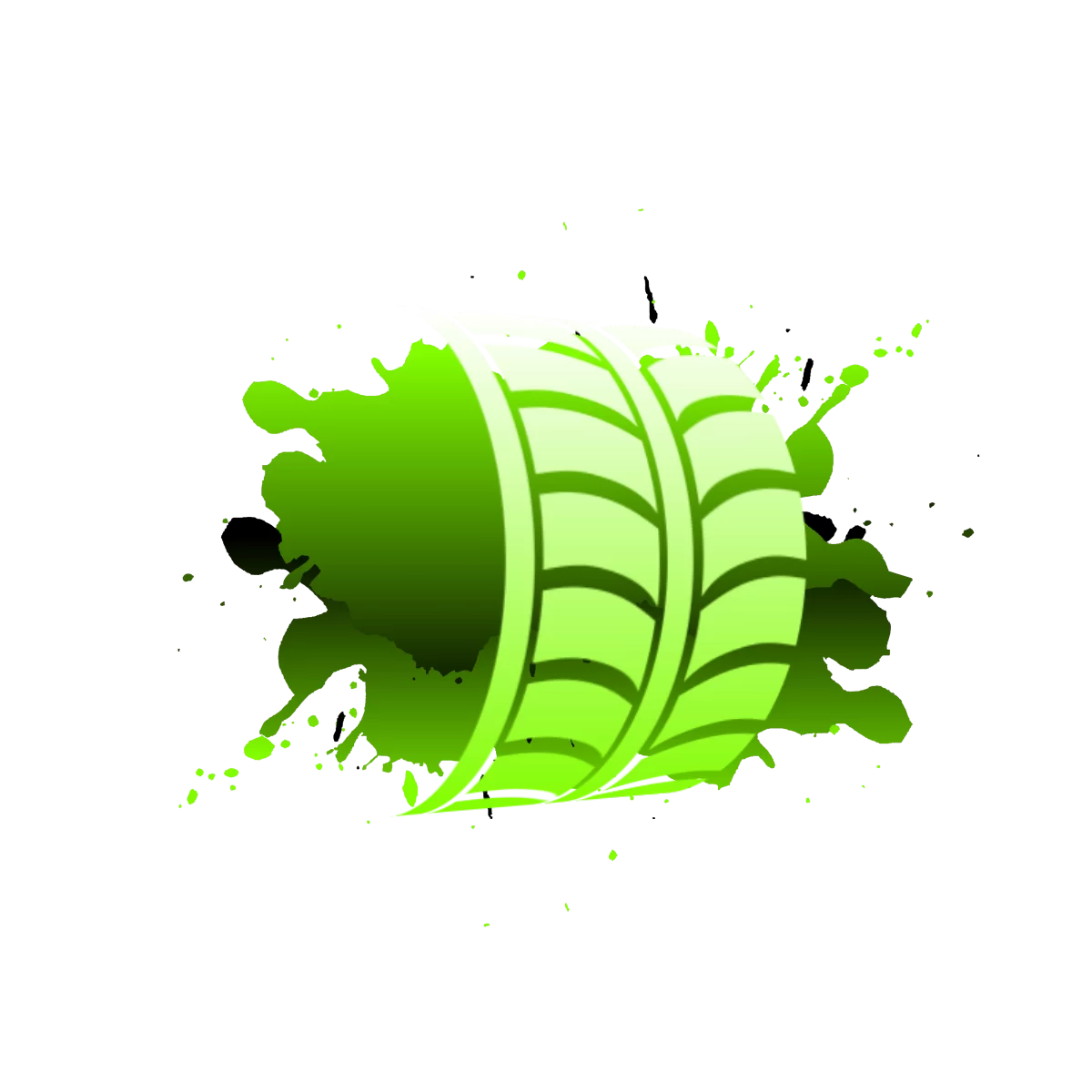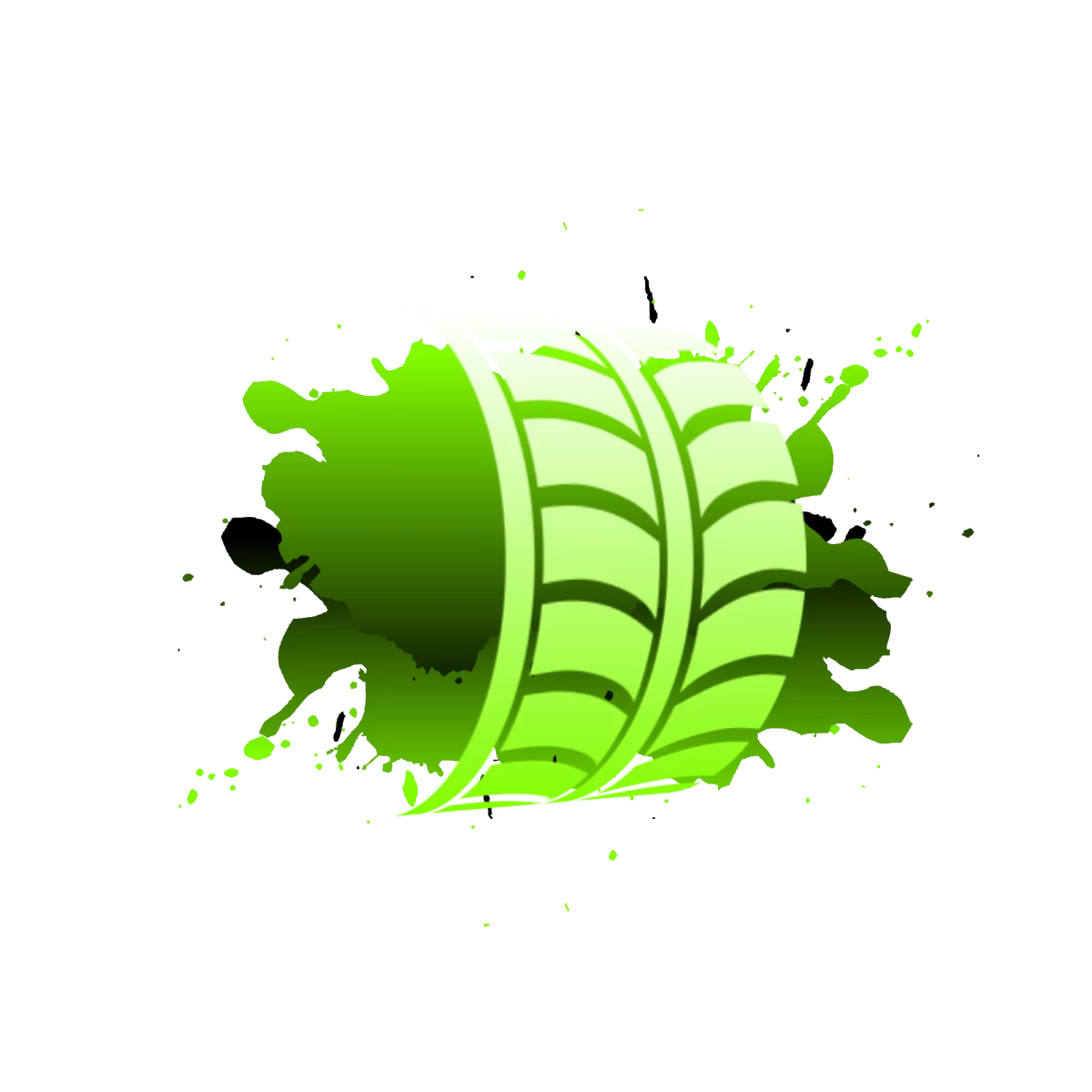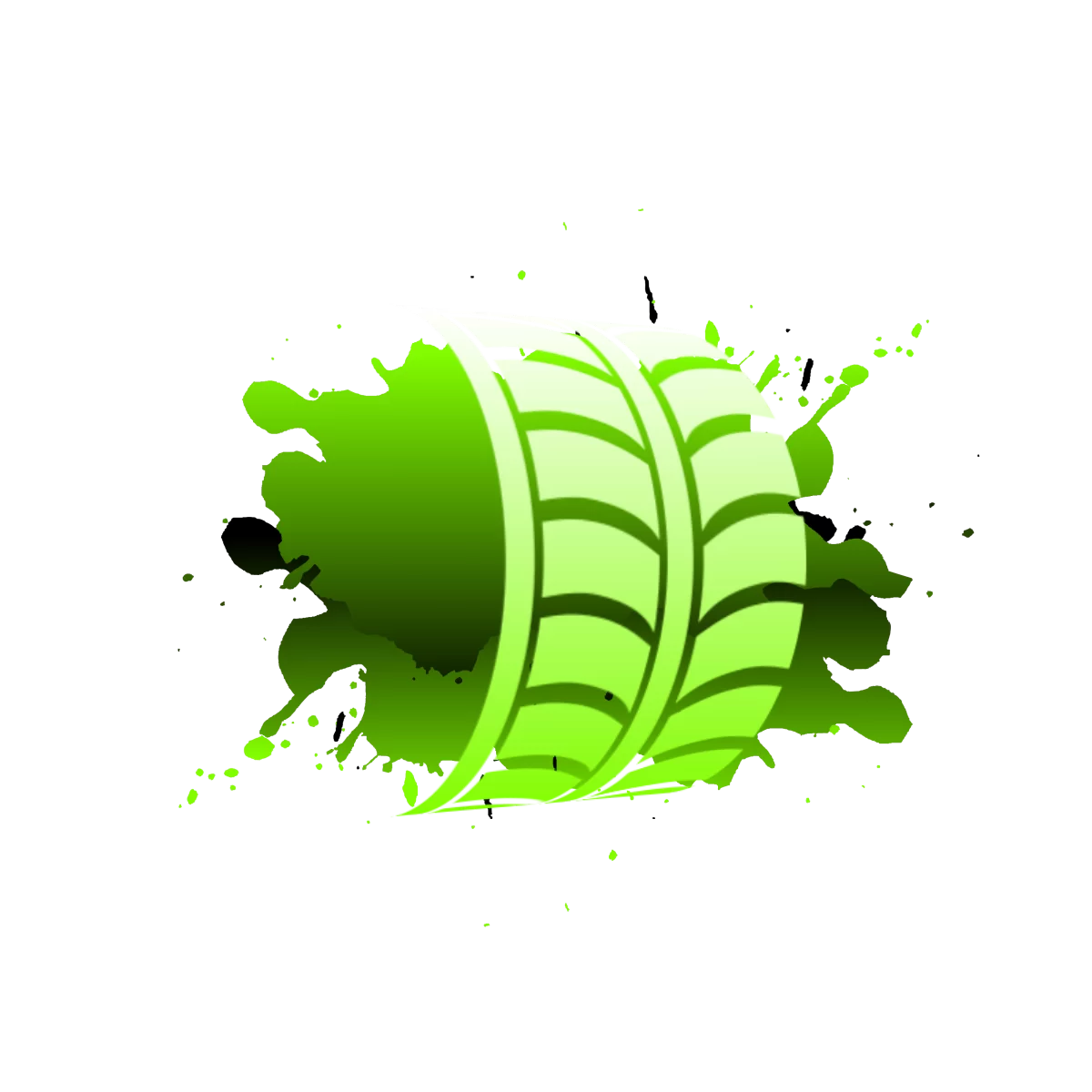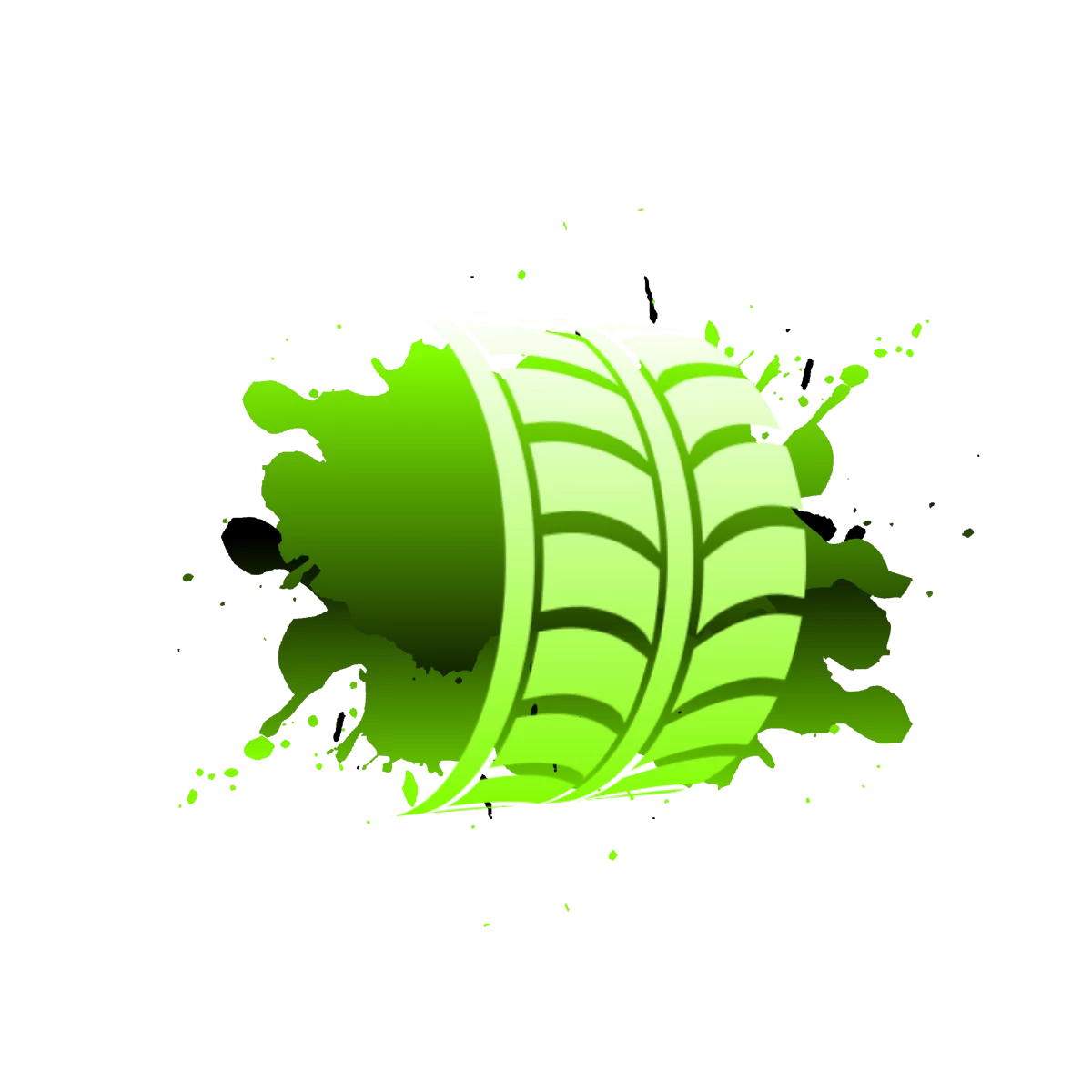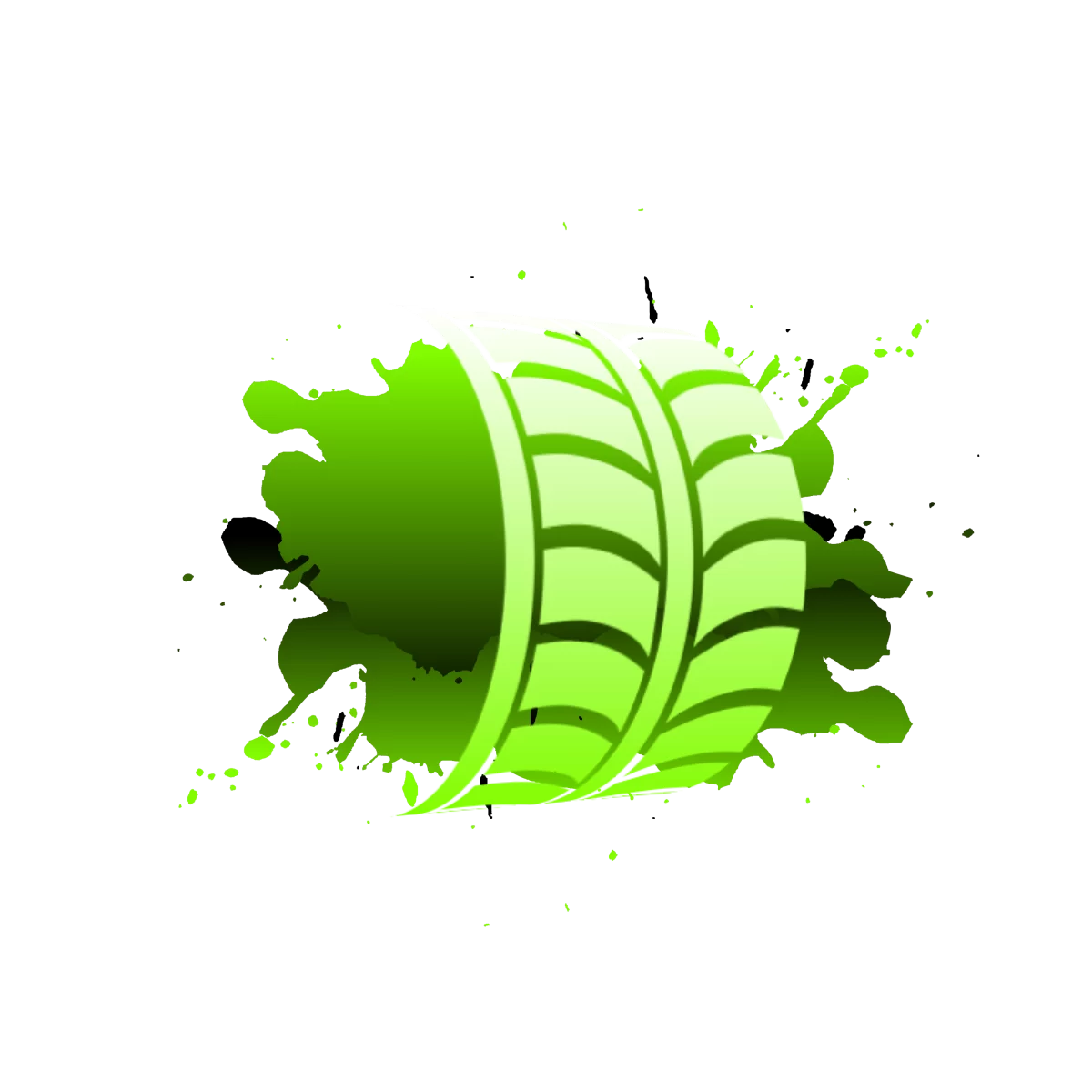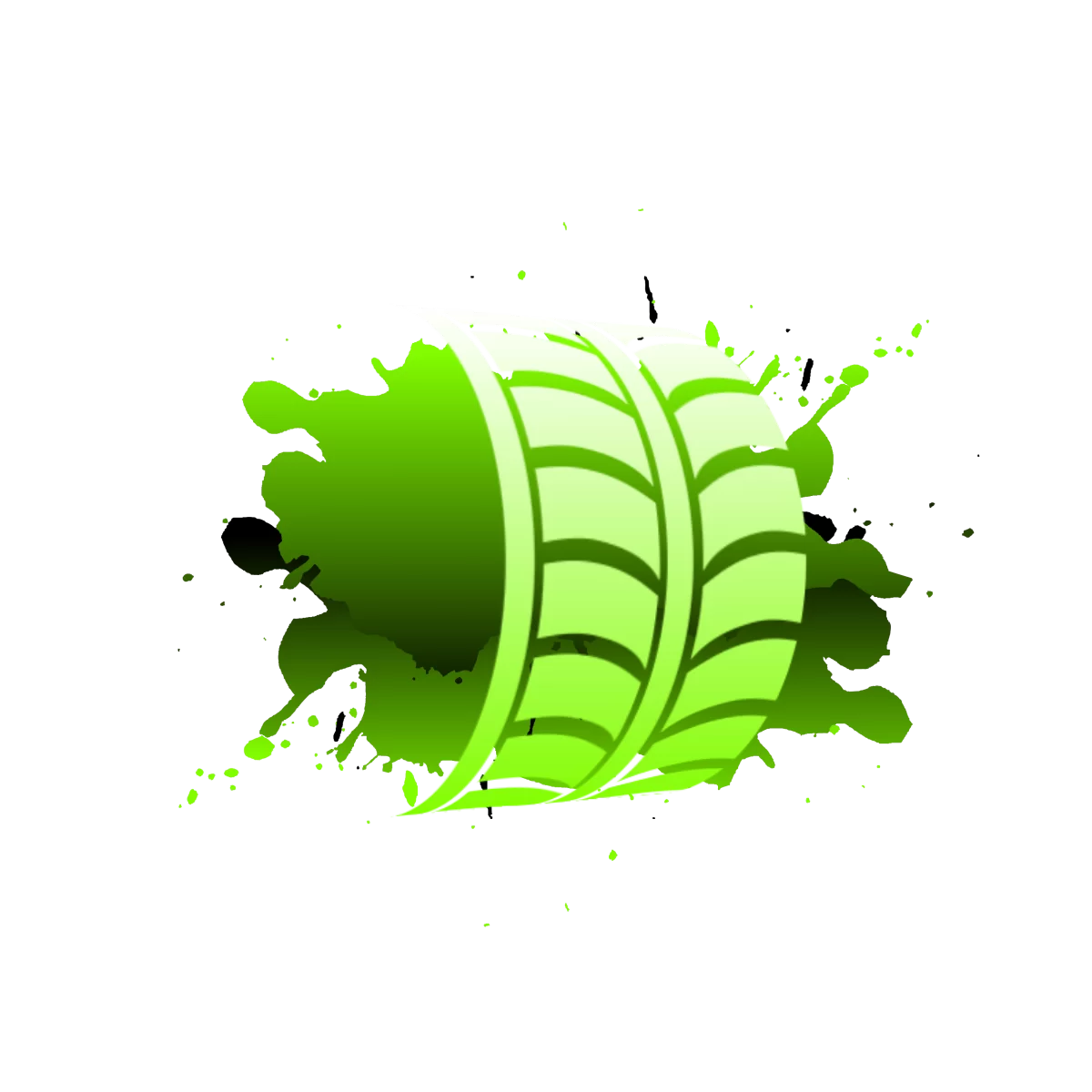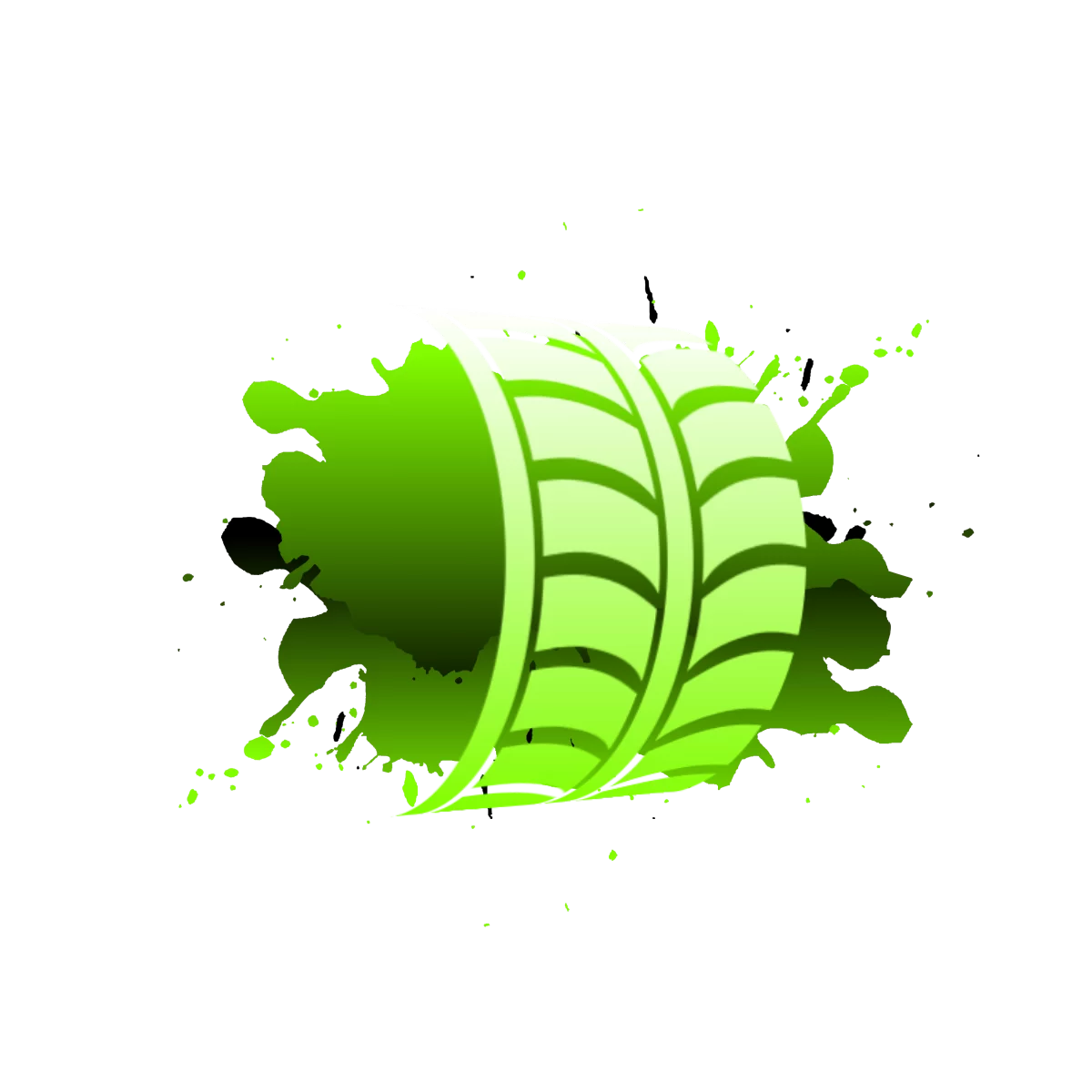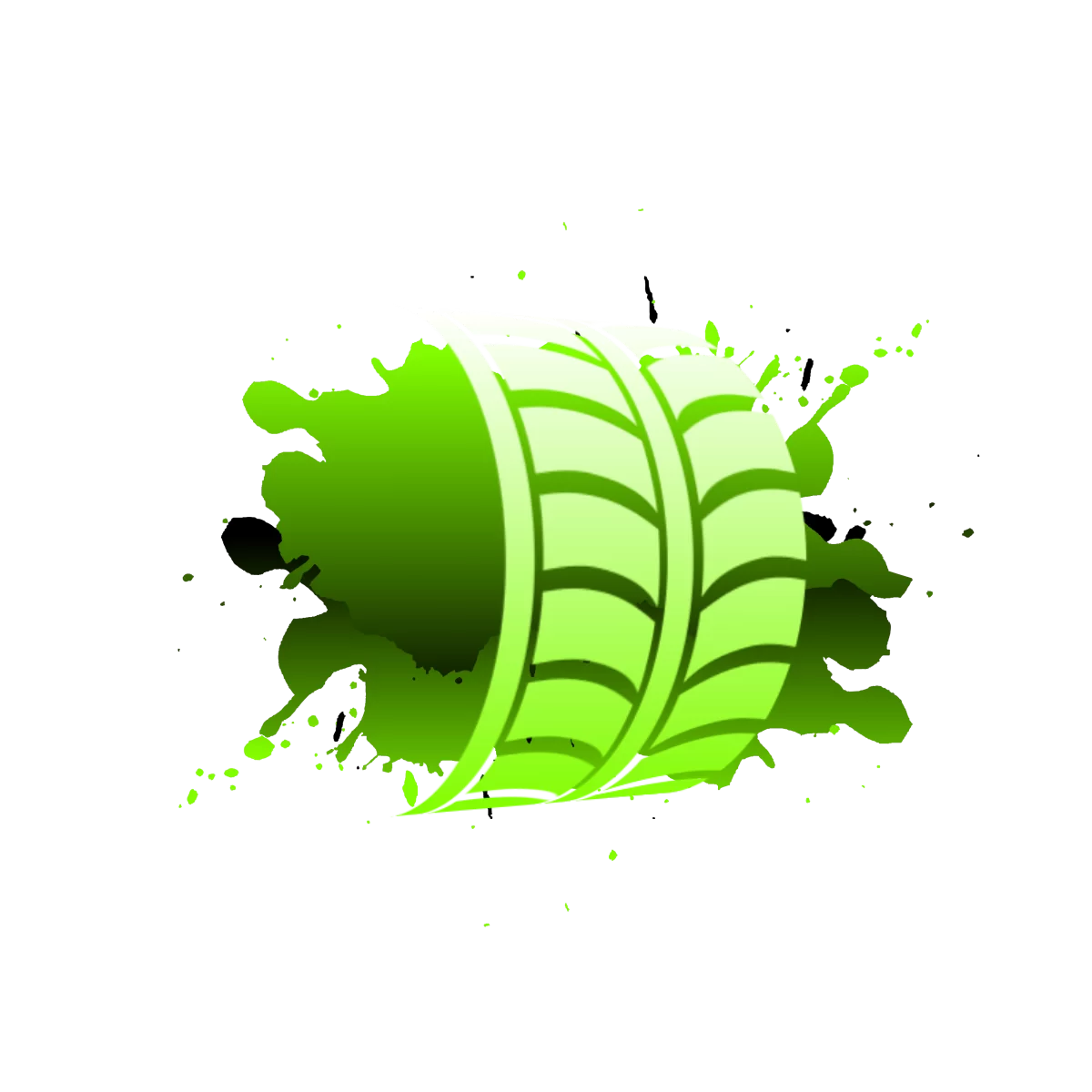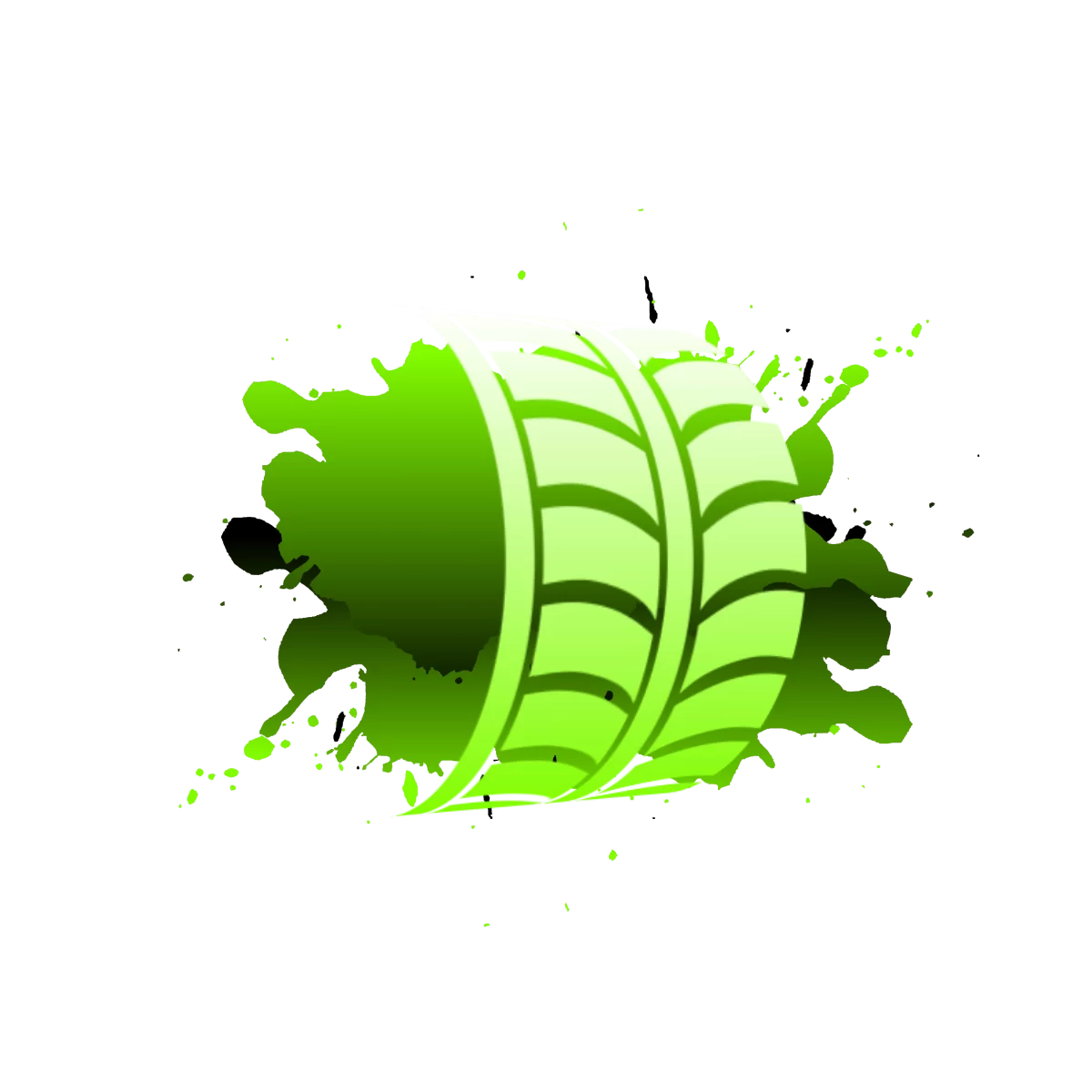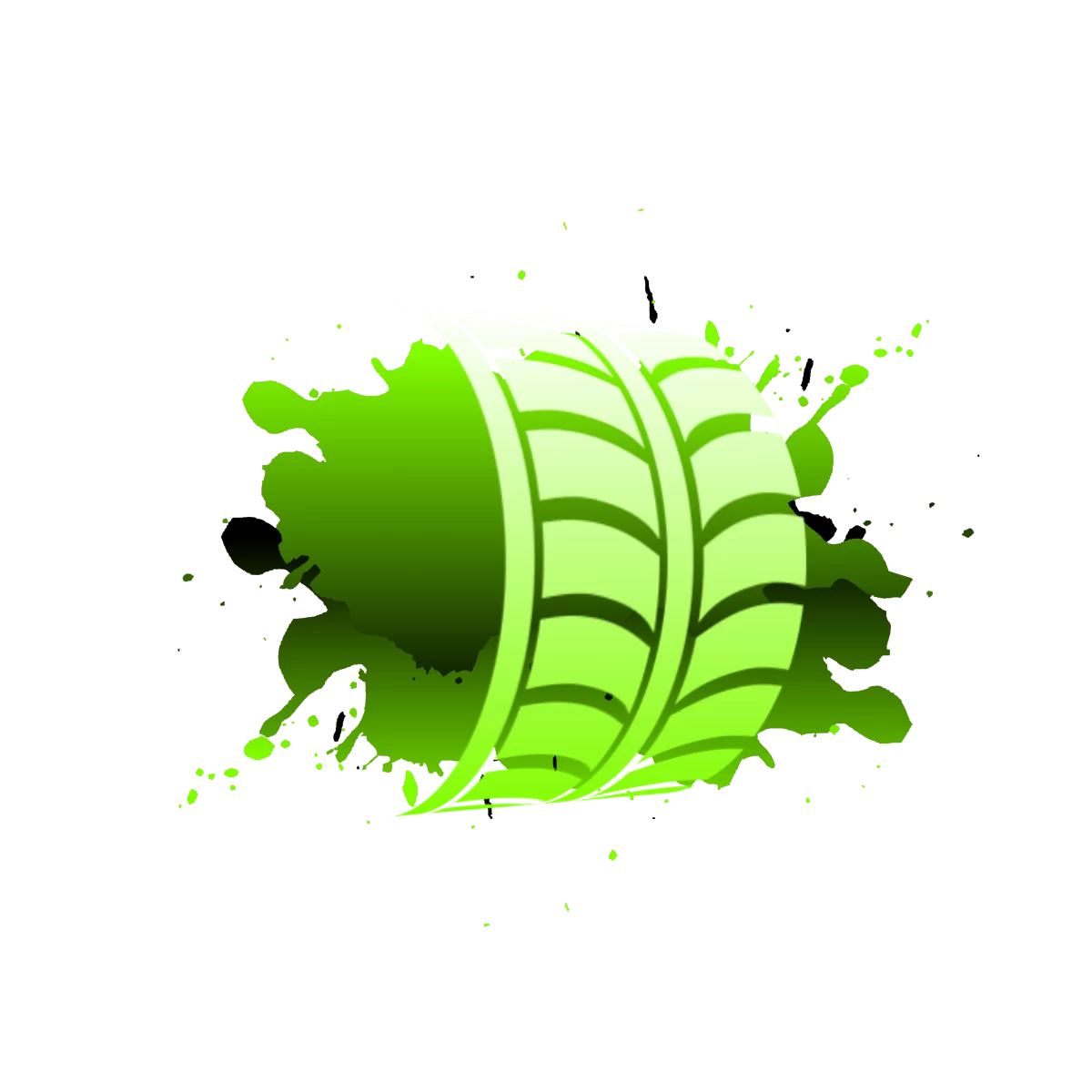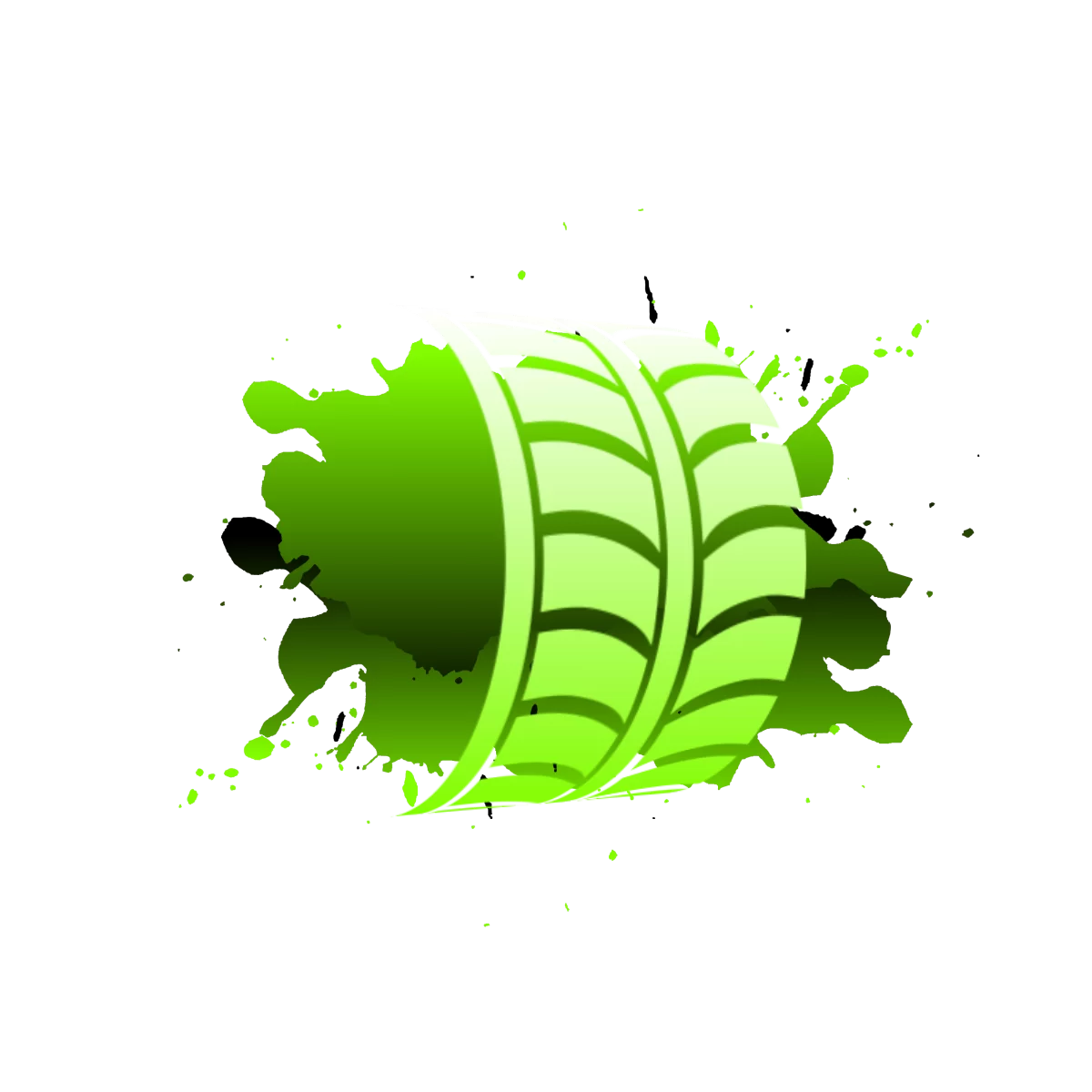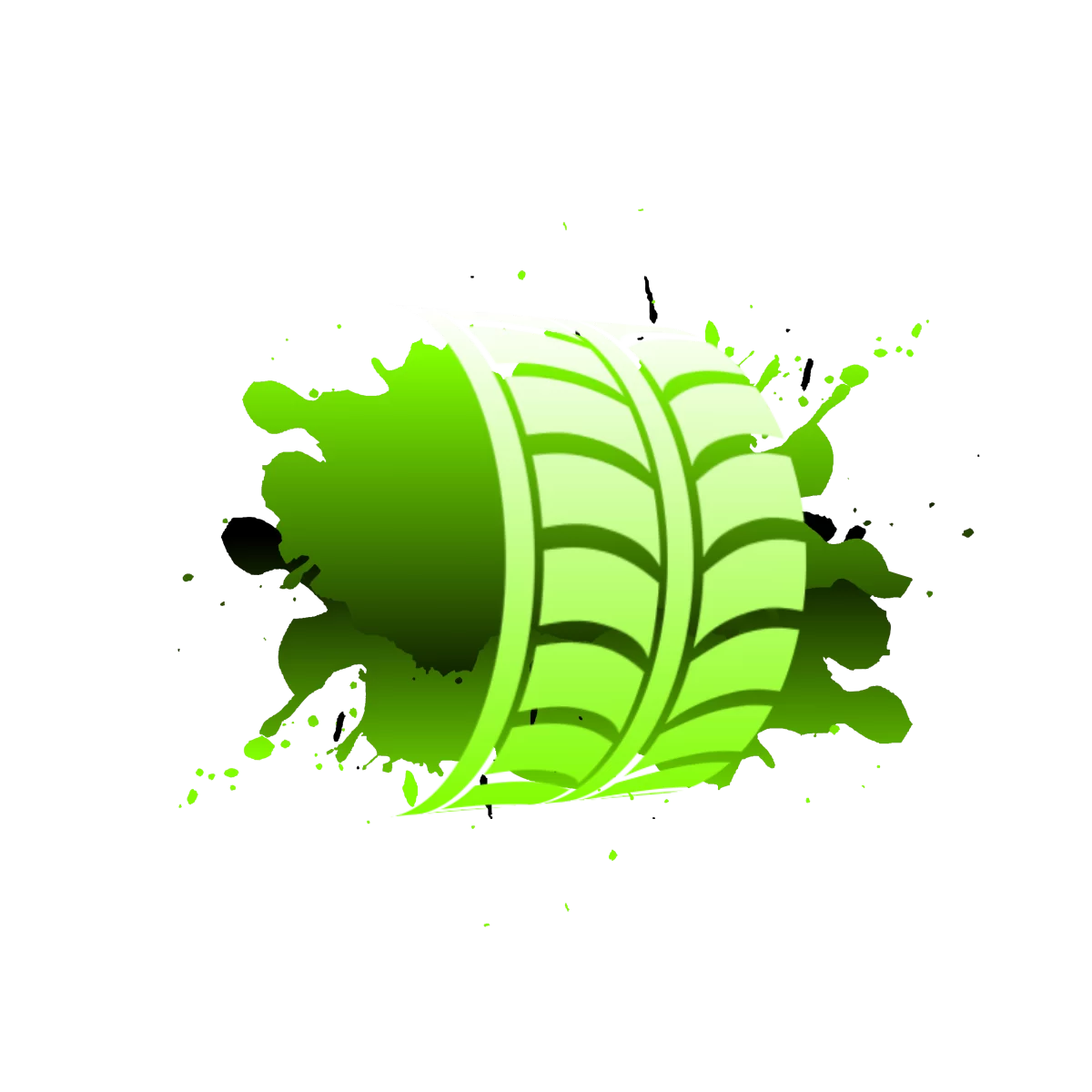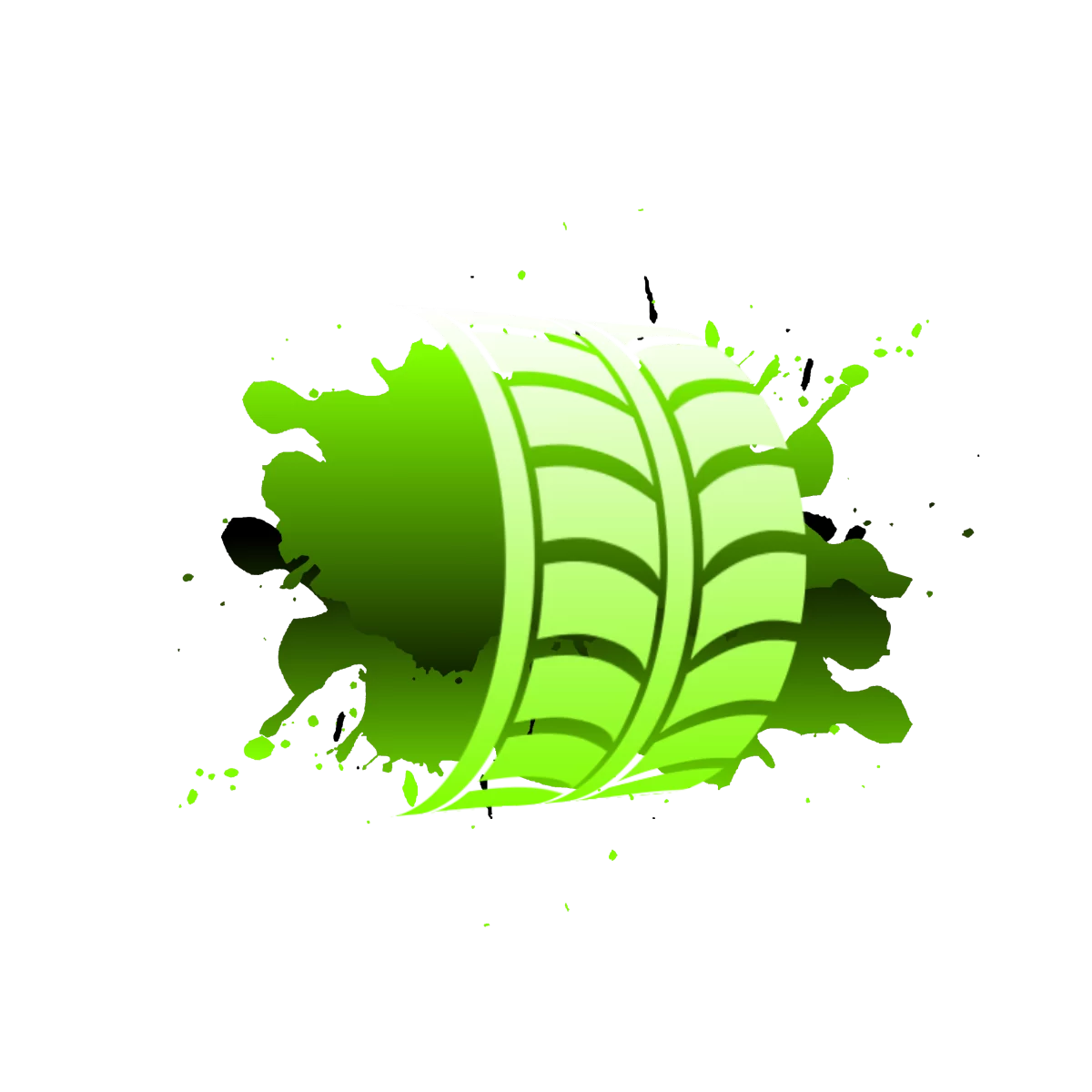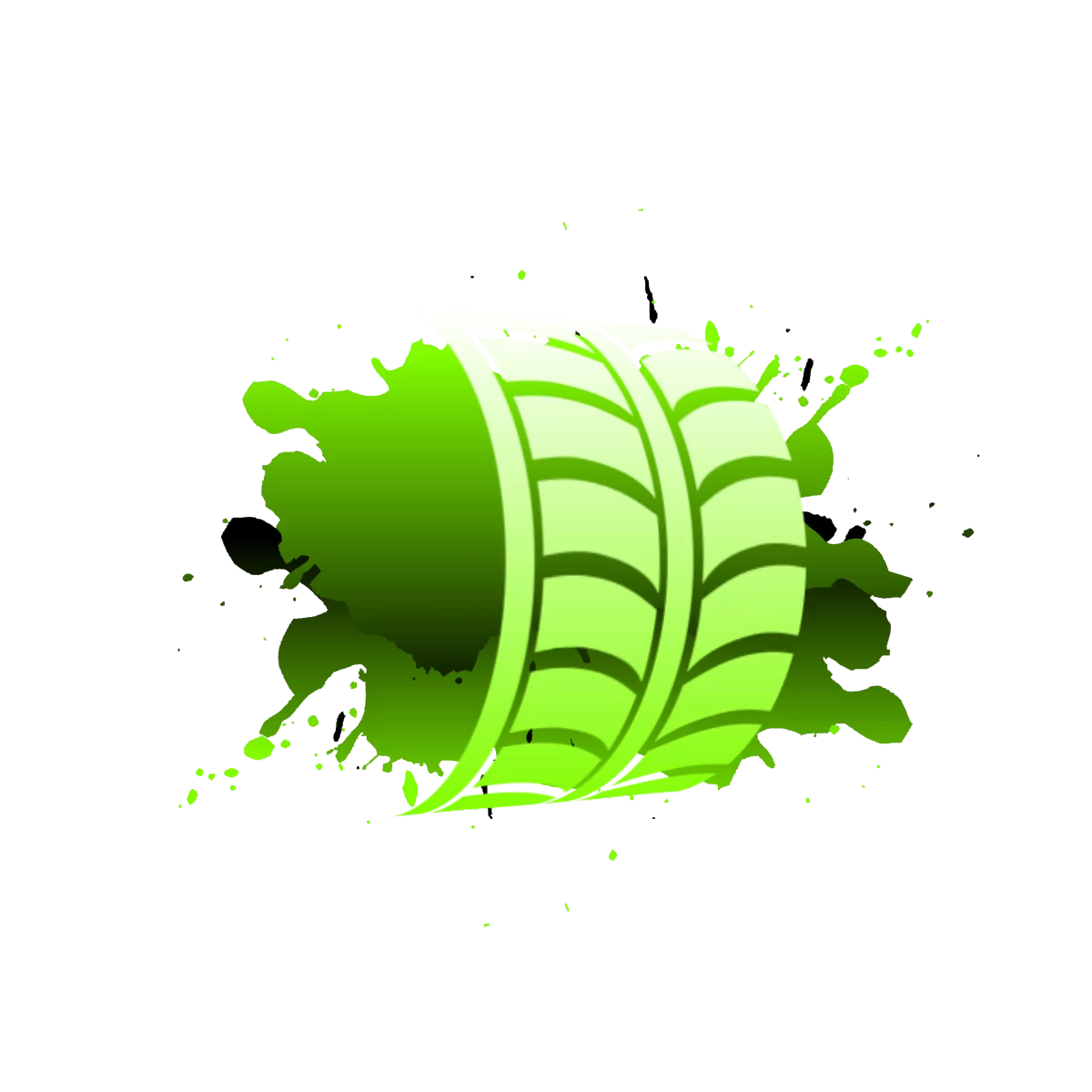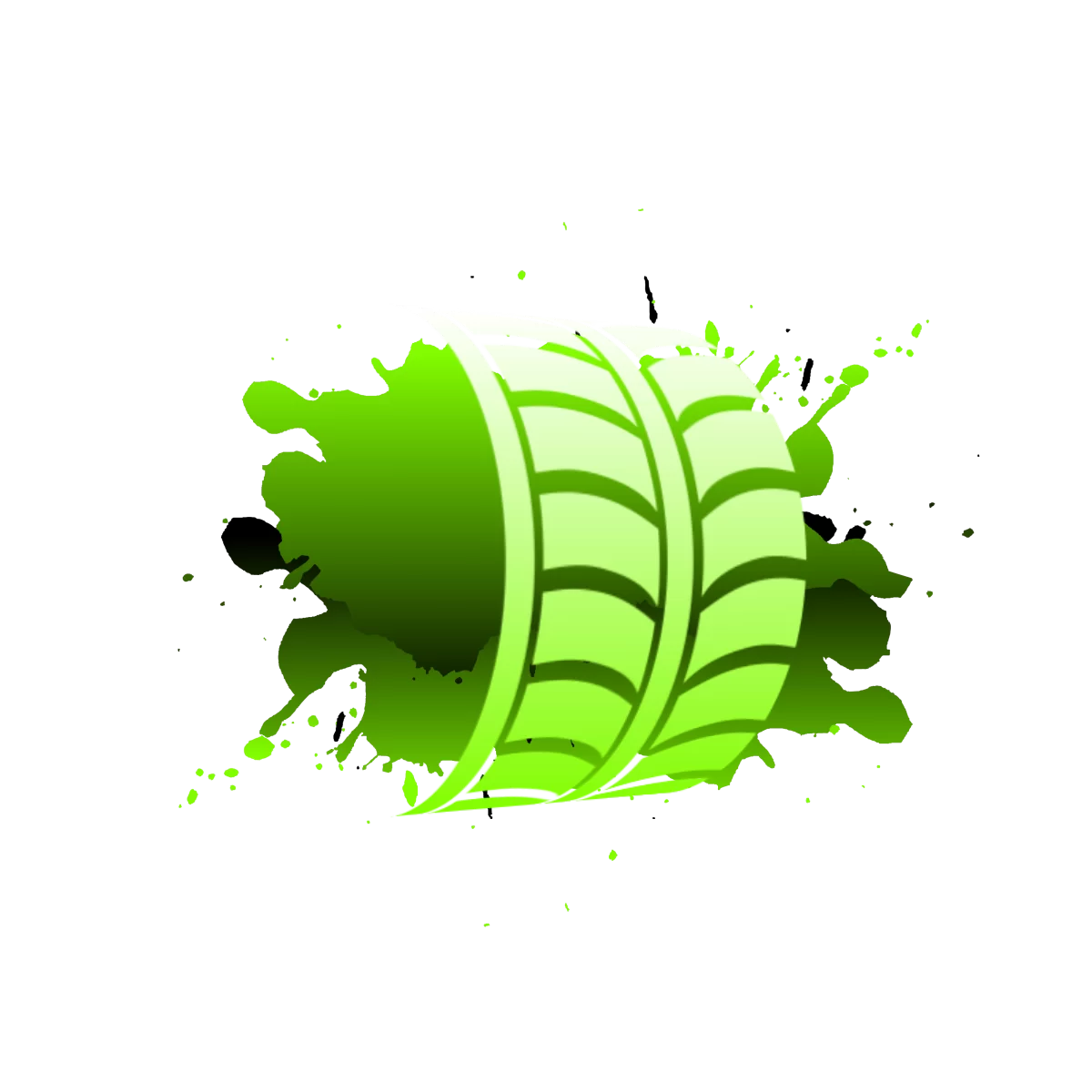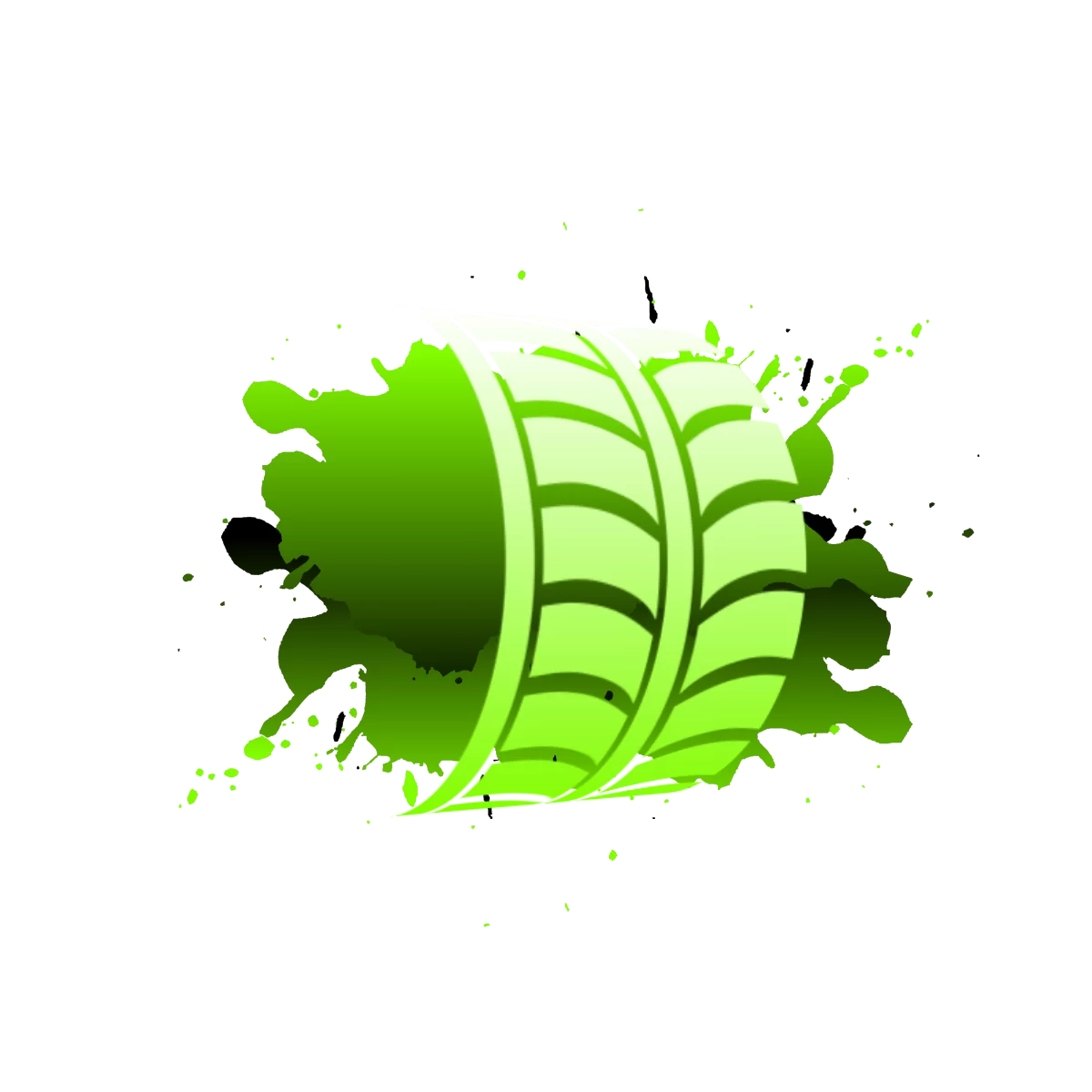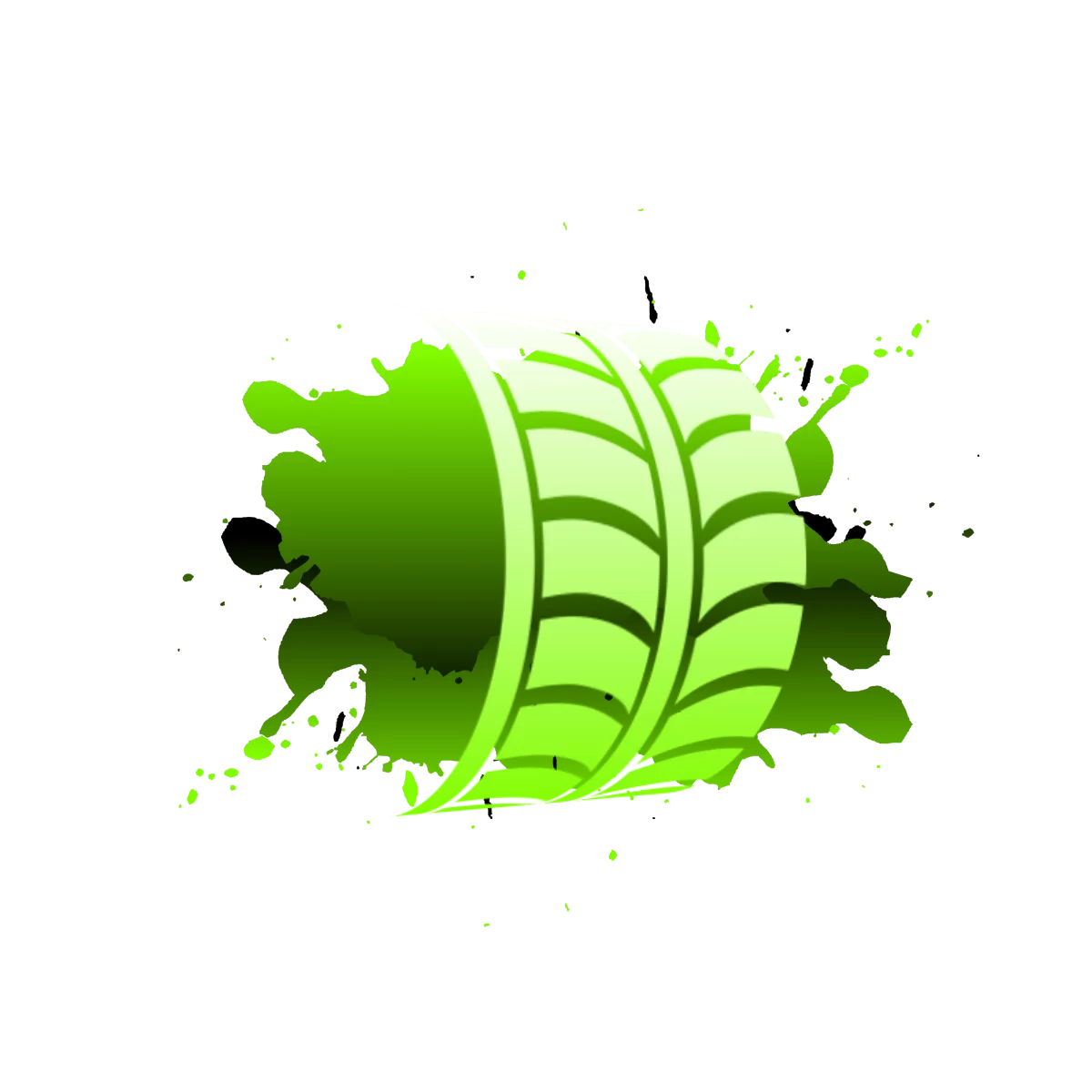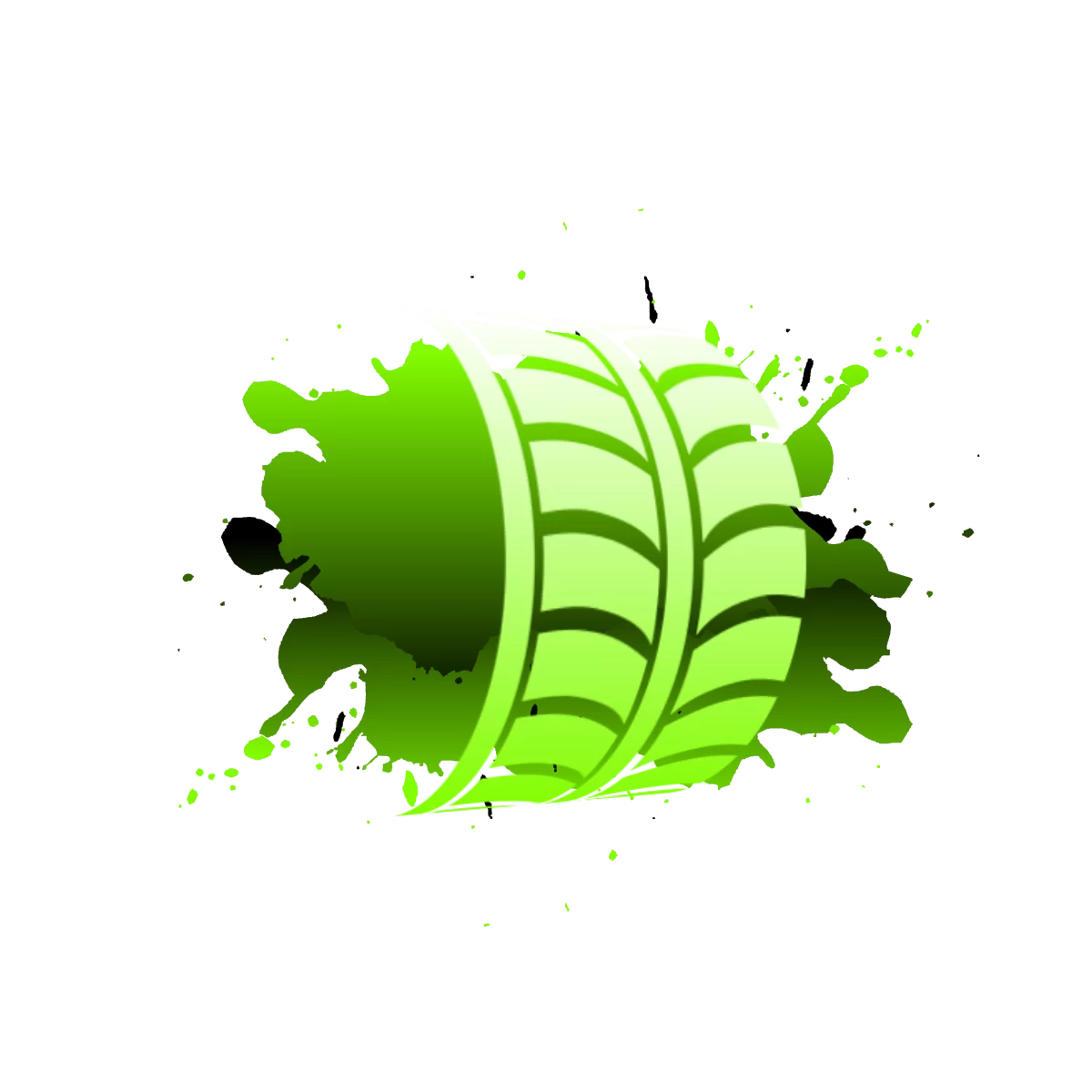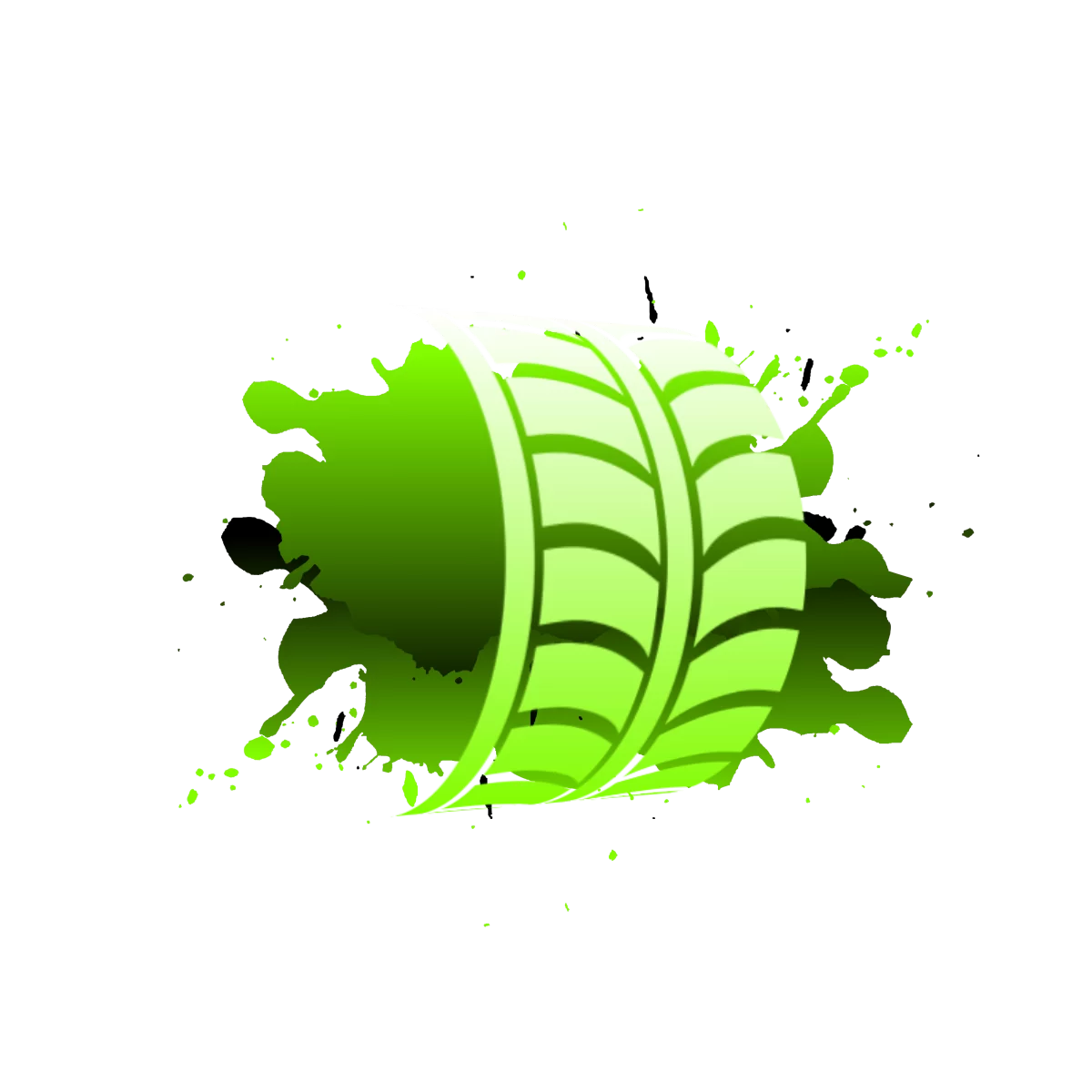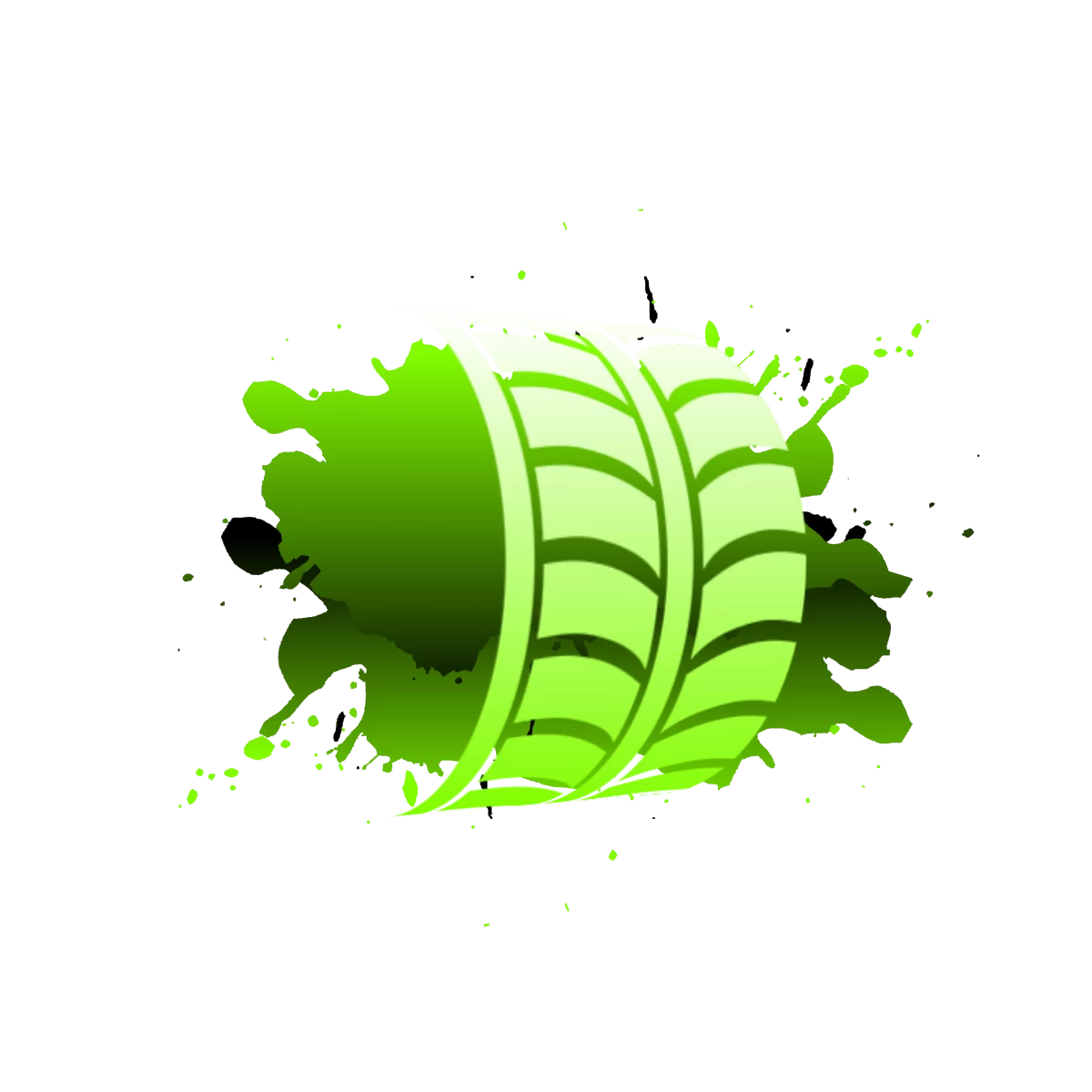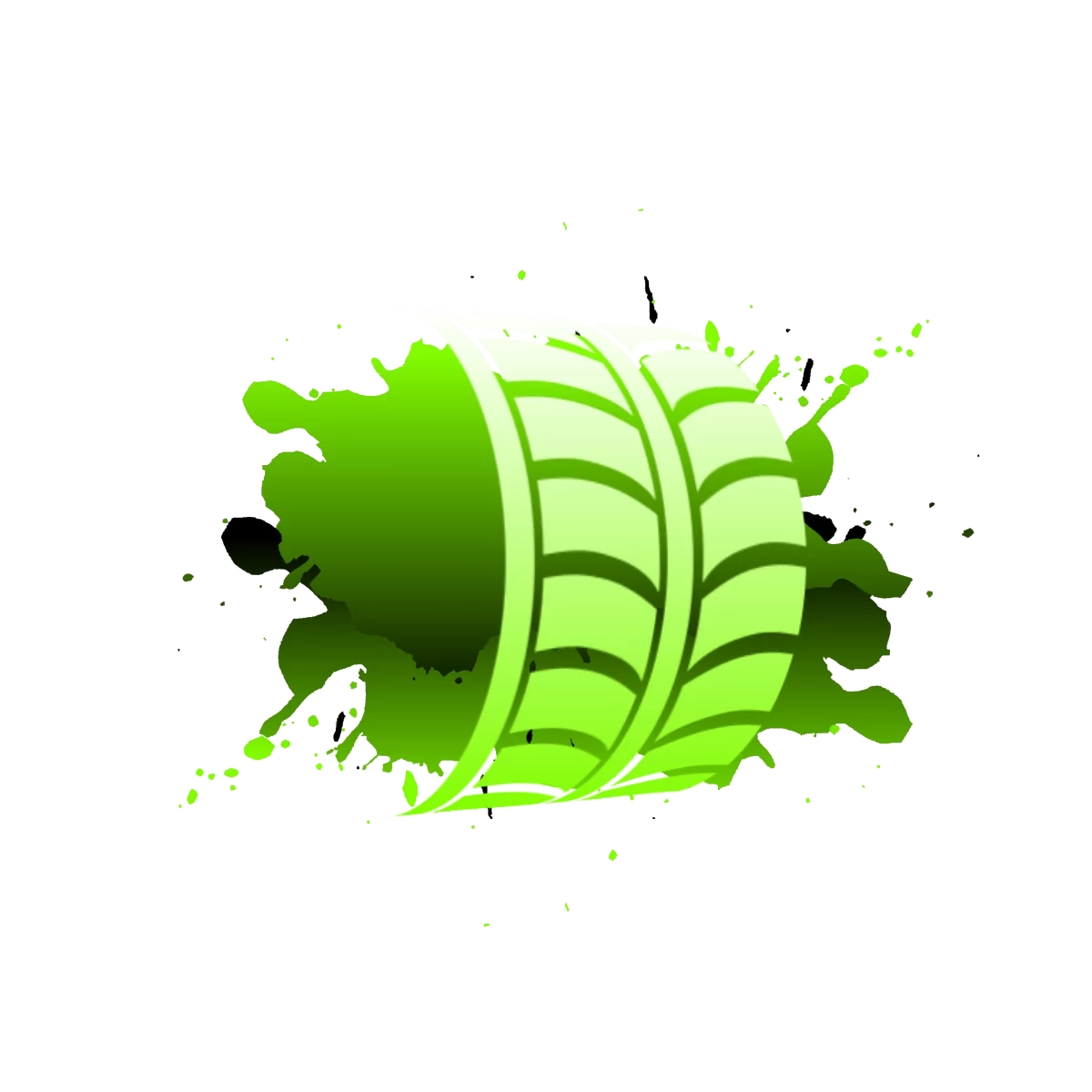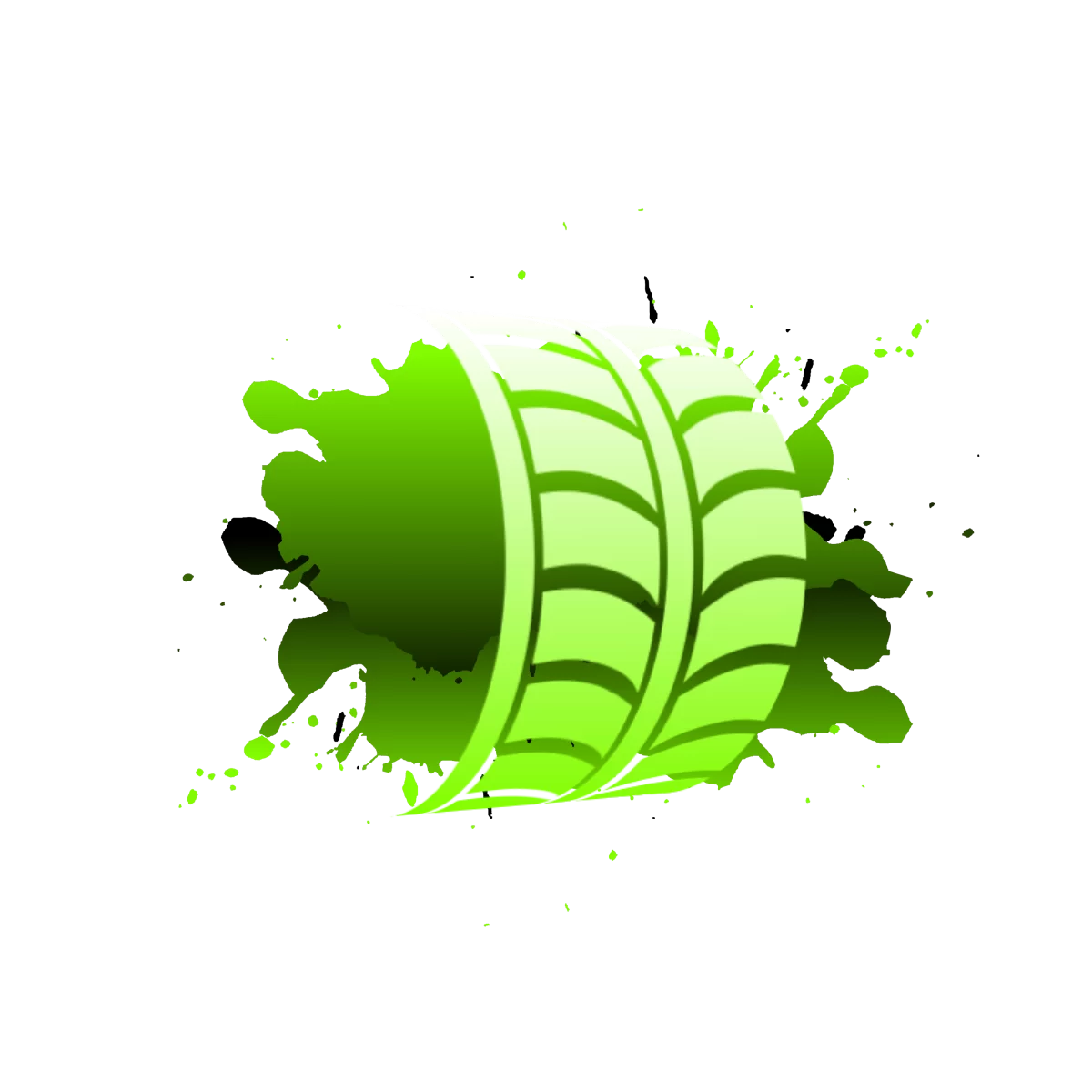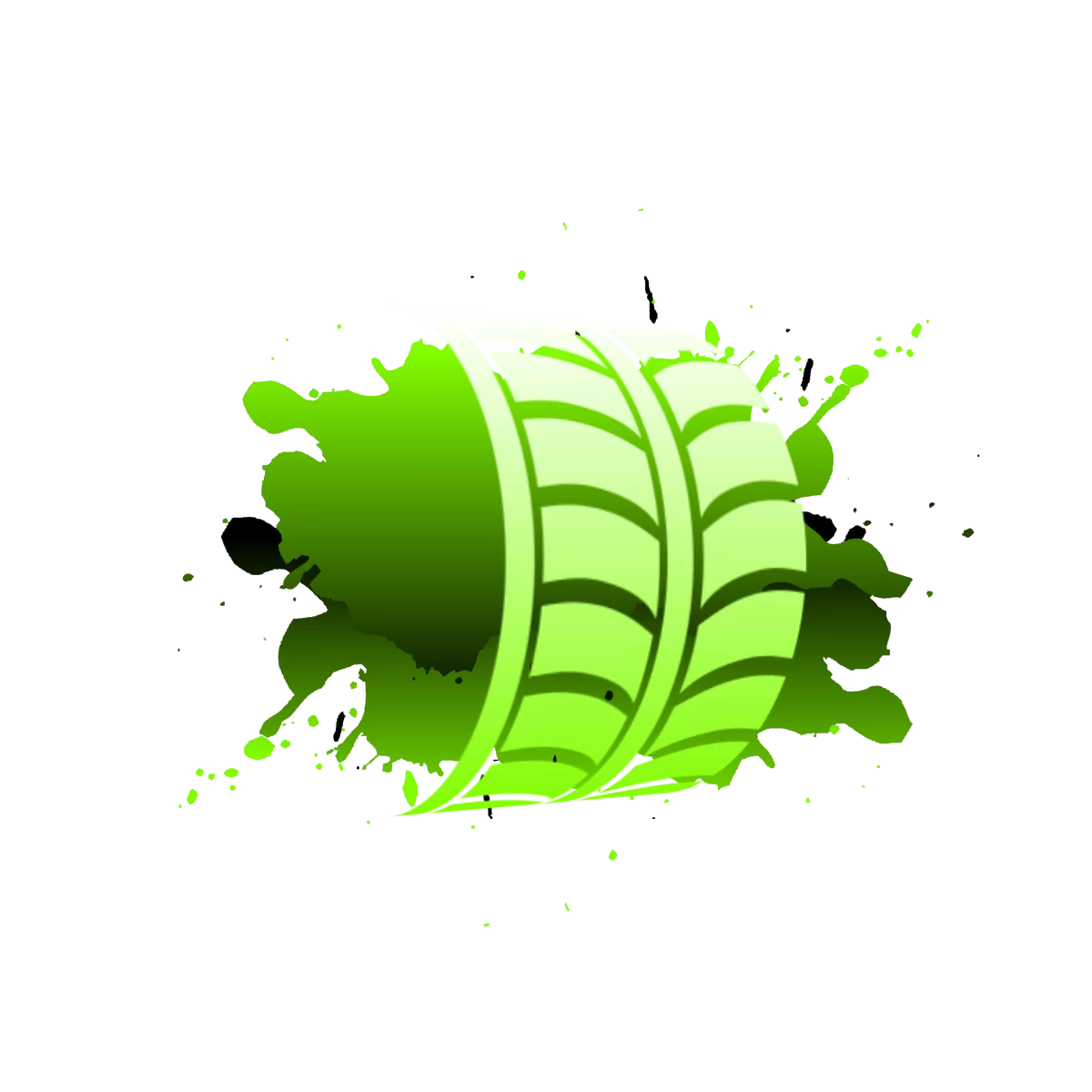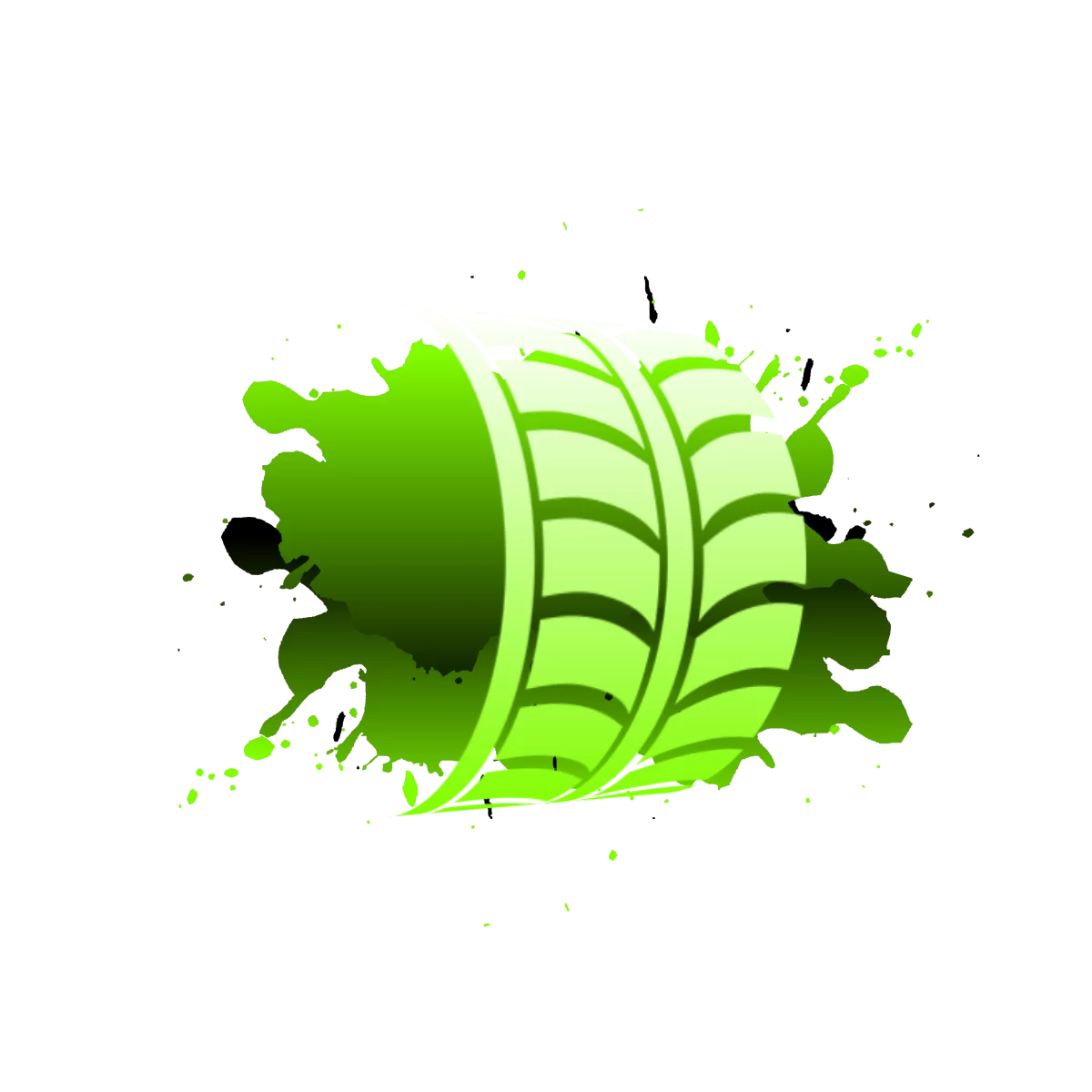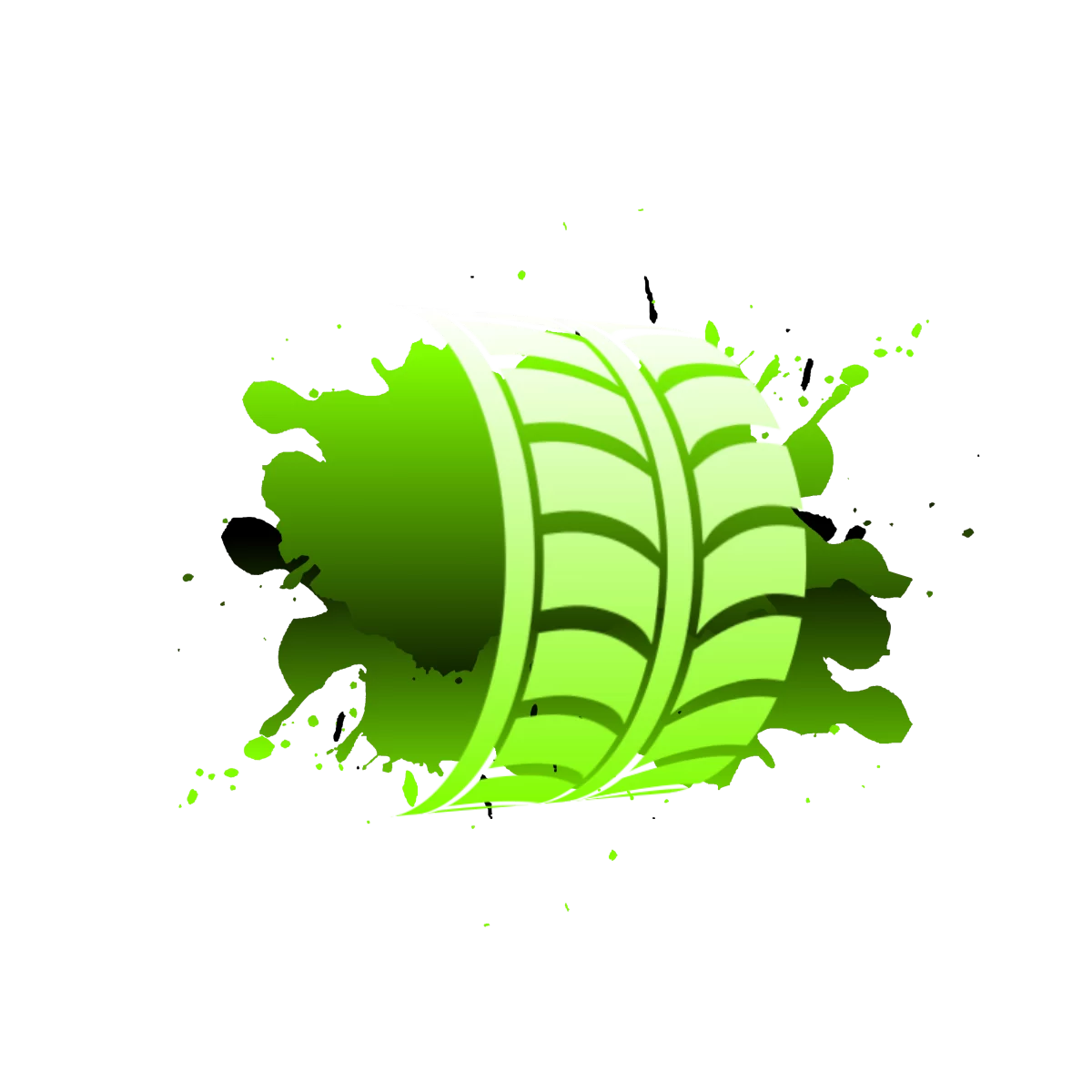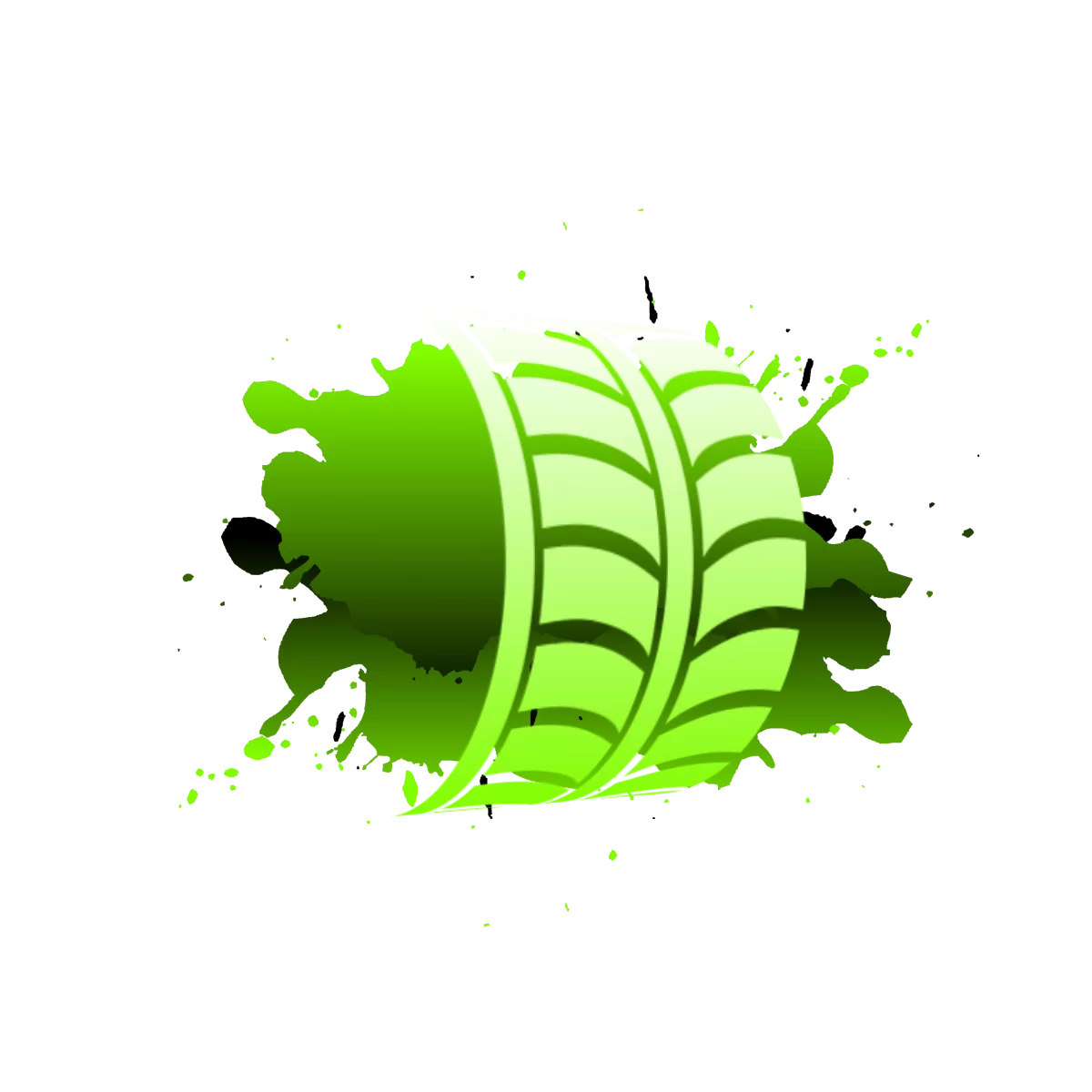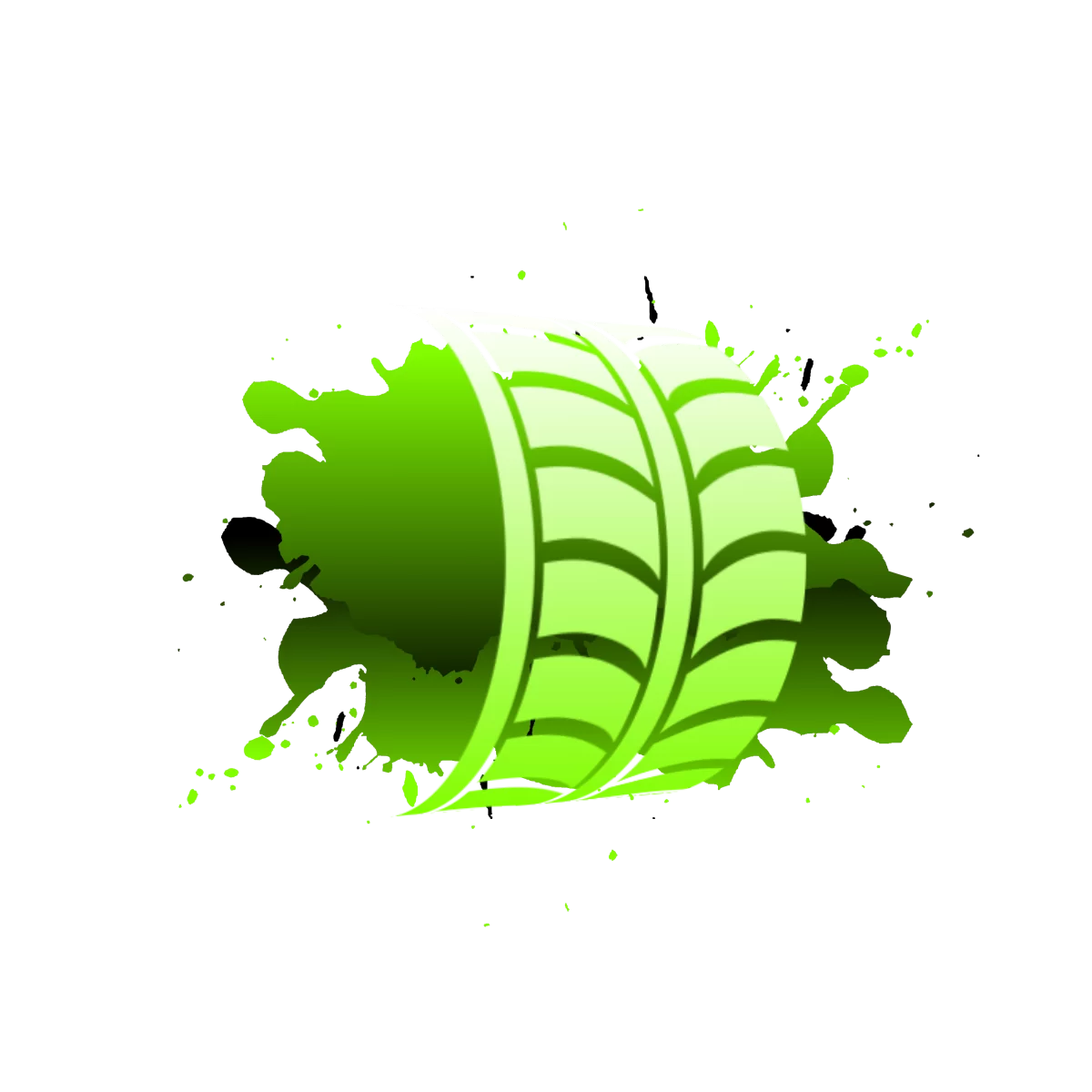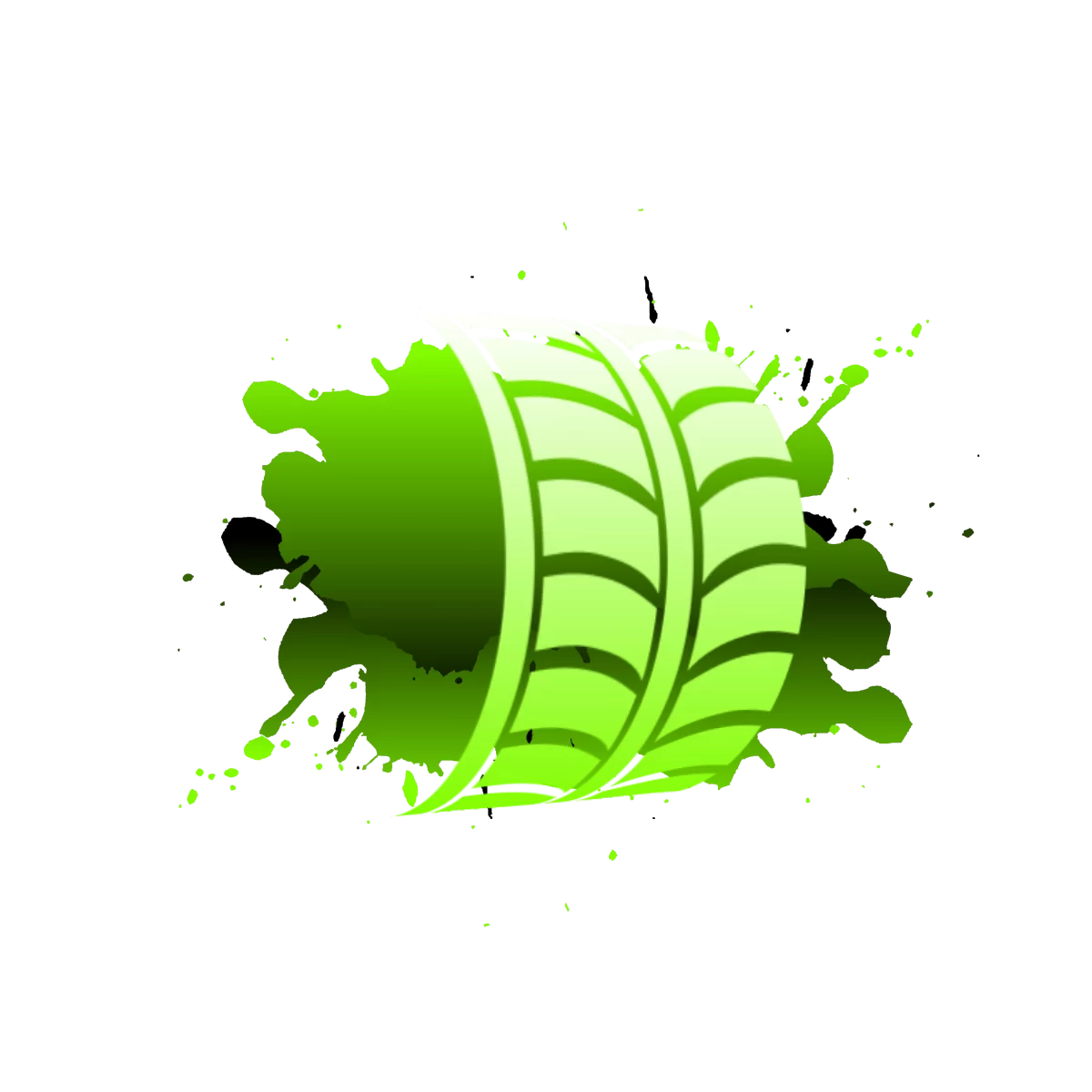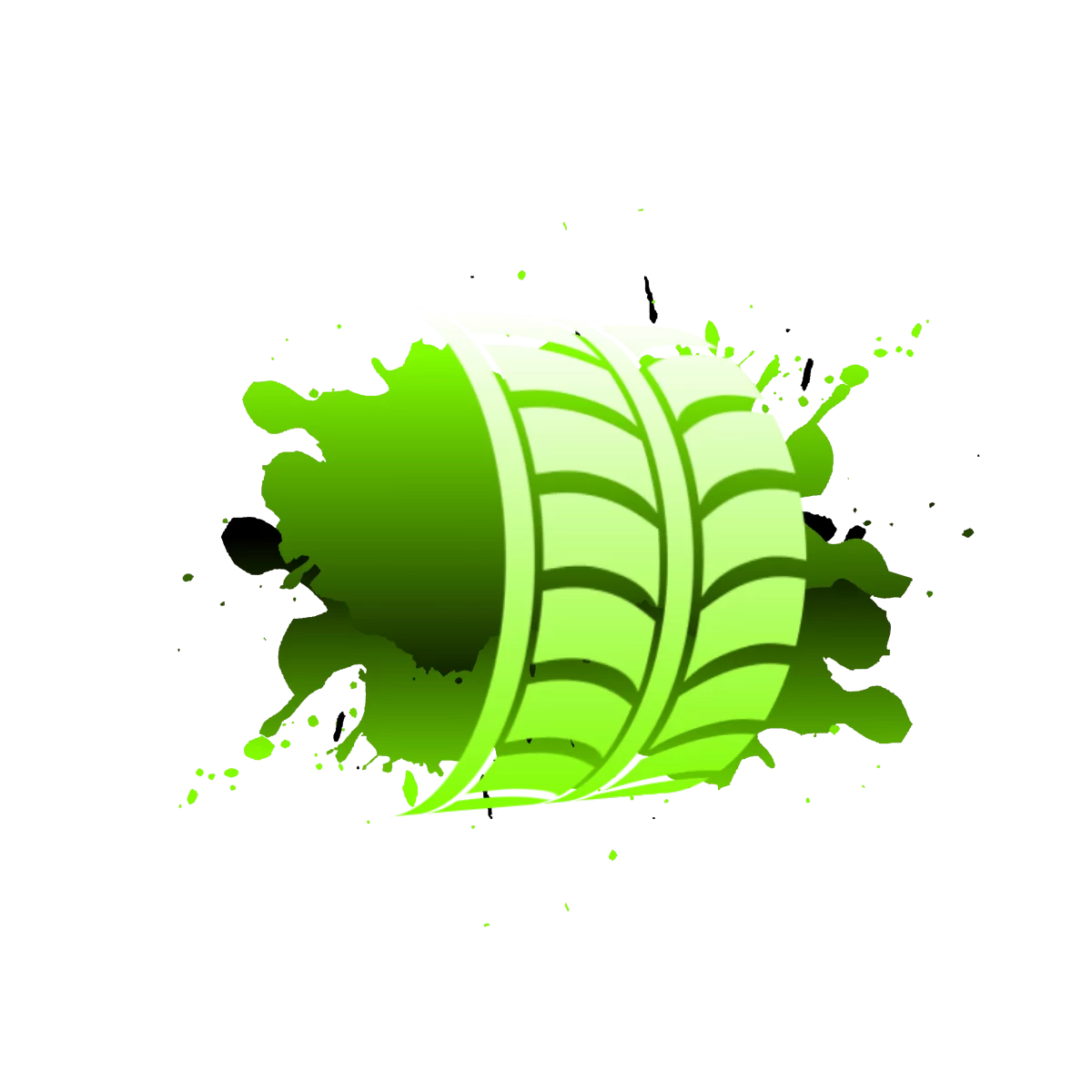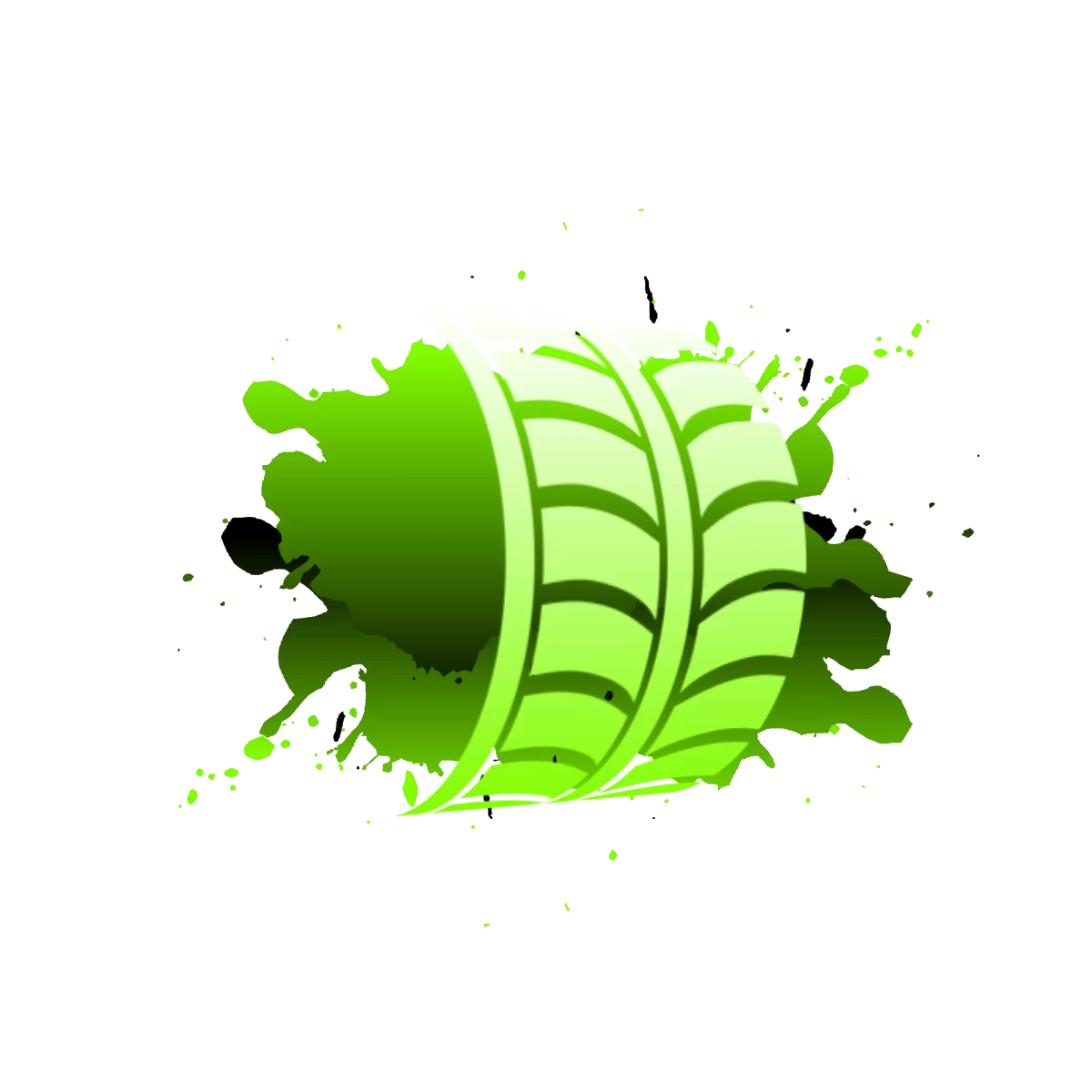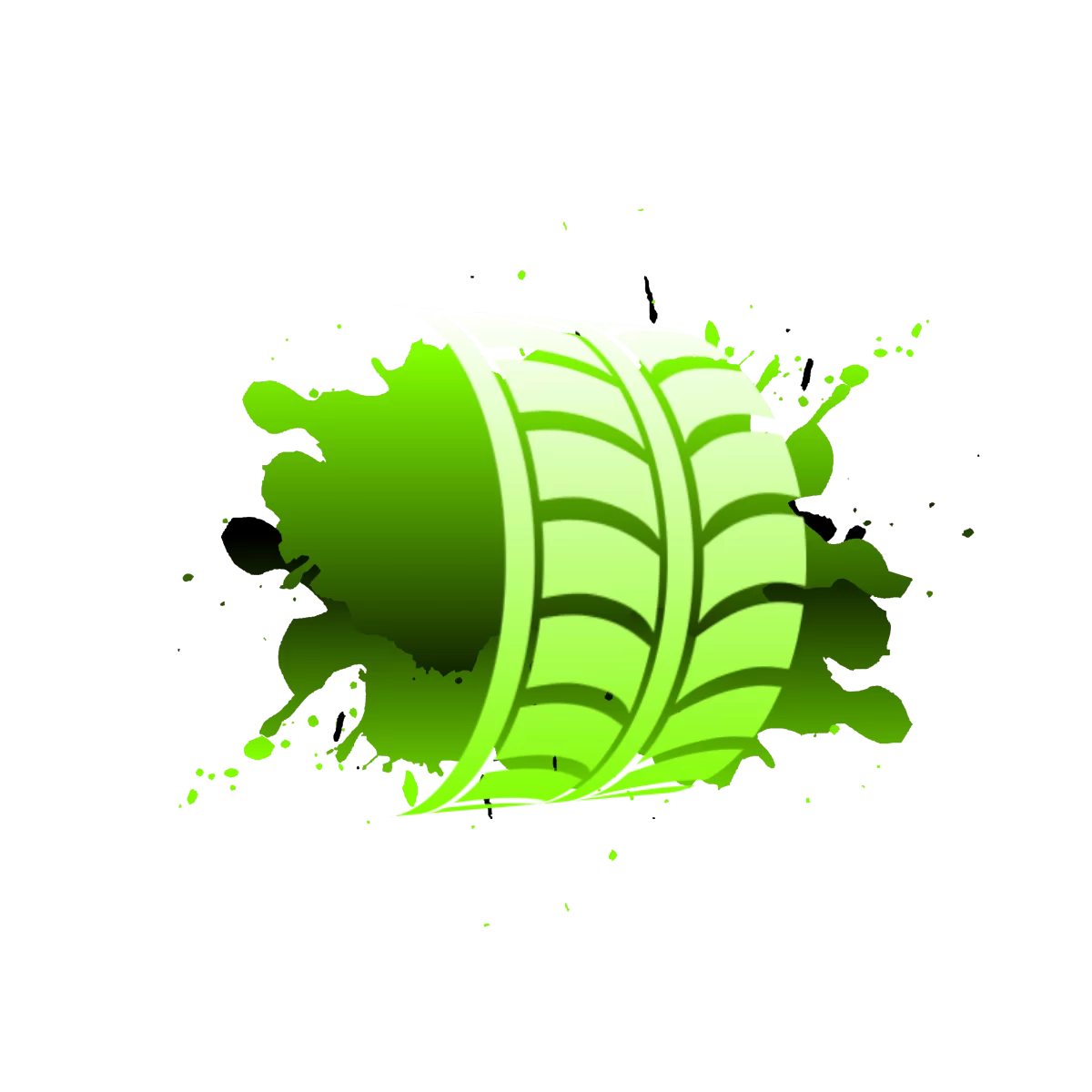 1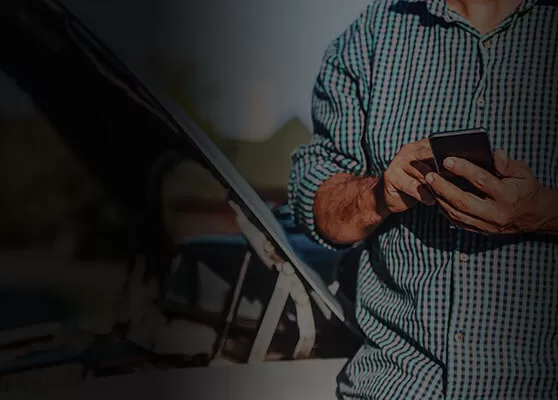 2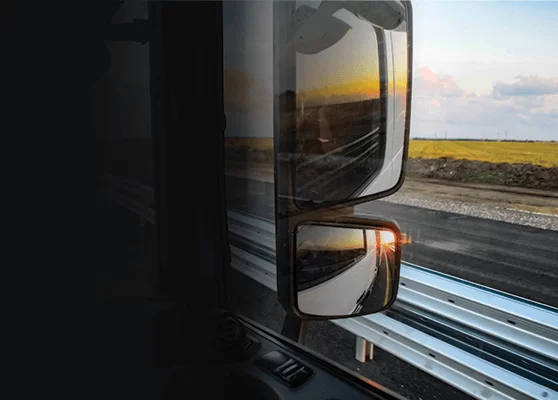 3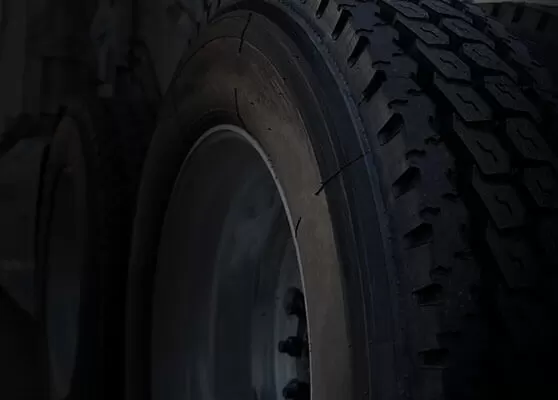 4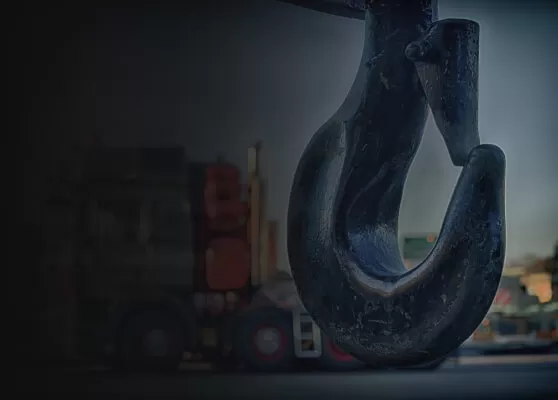 5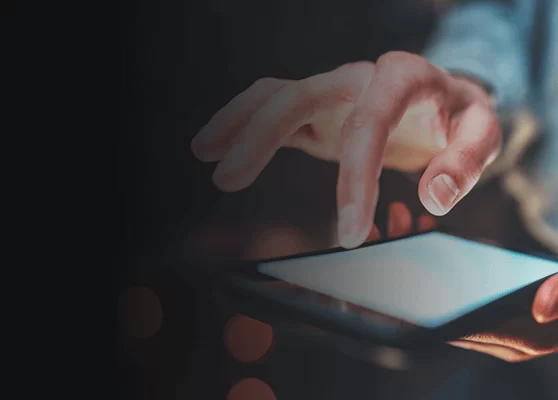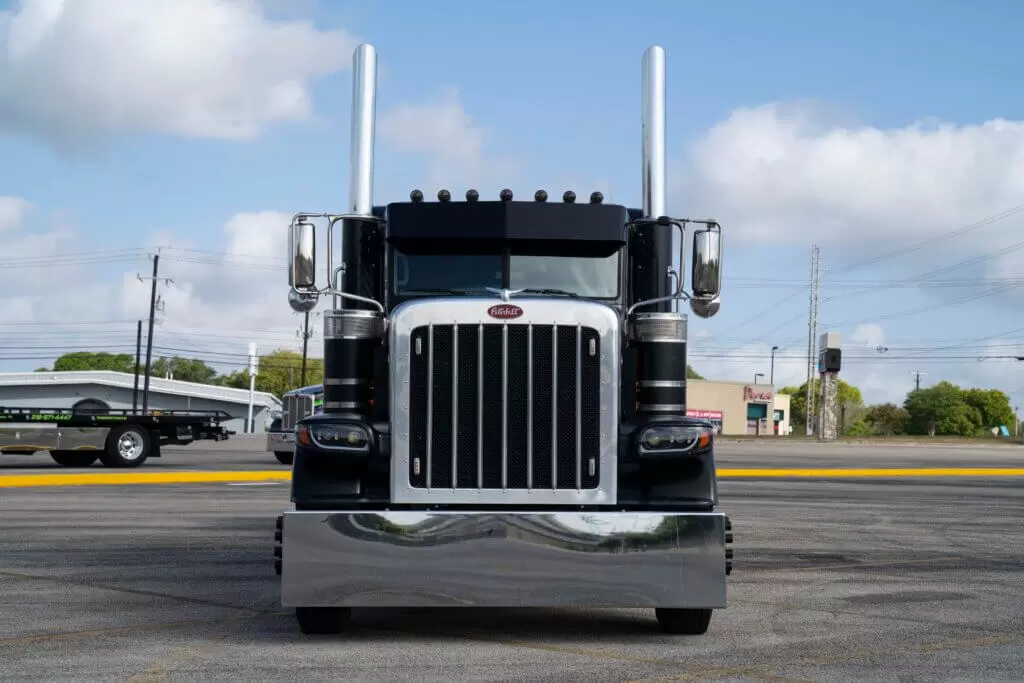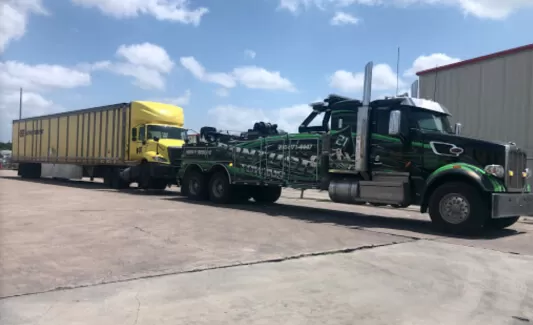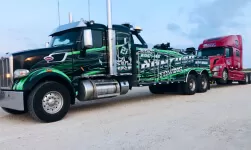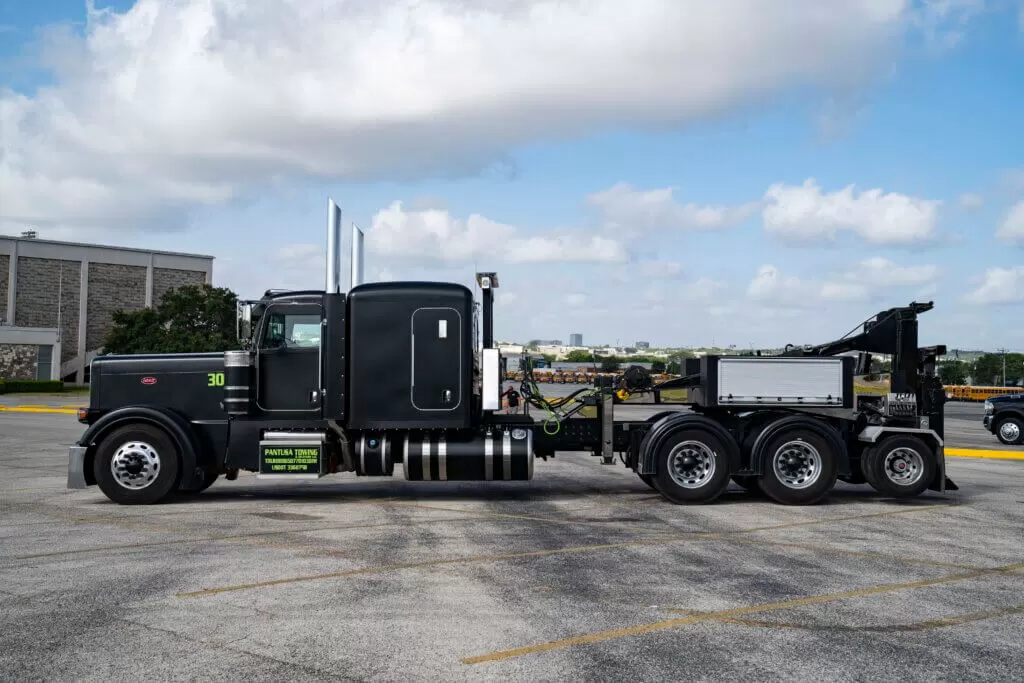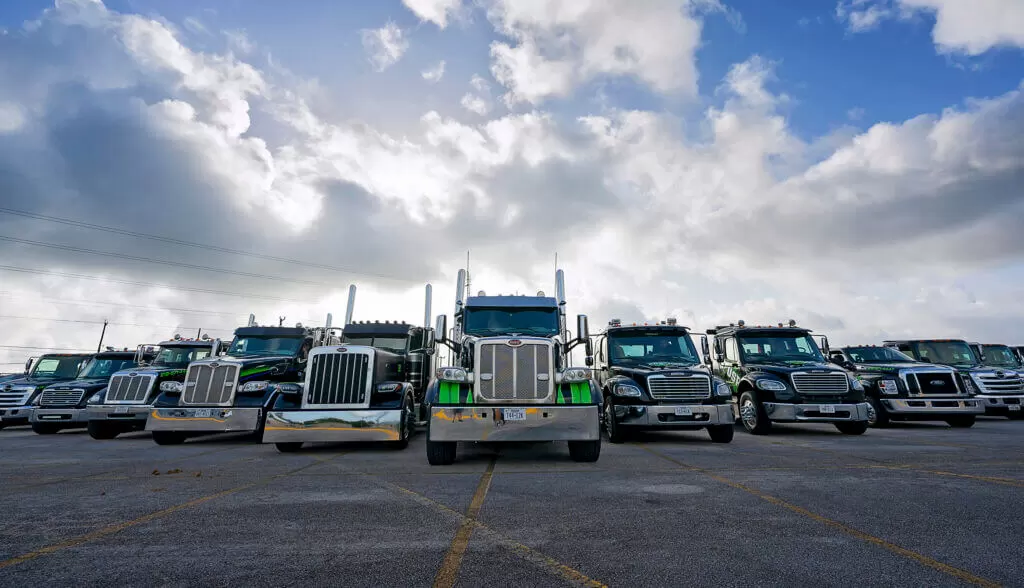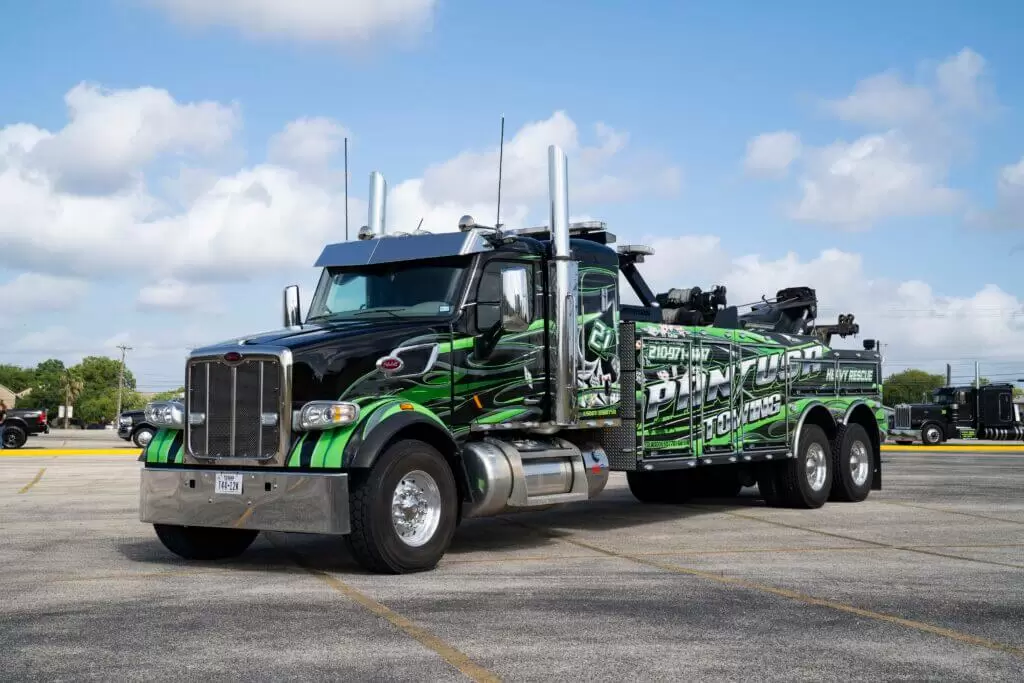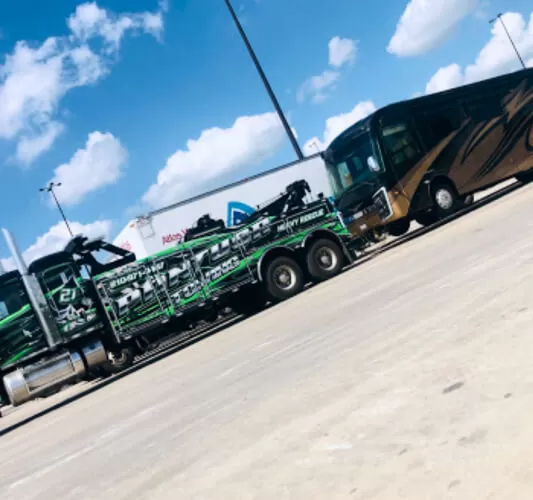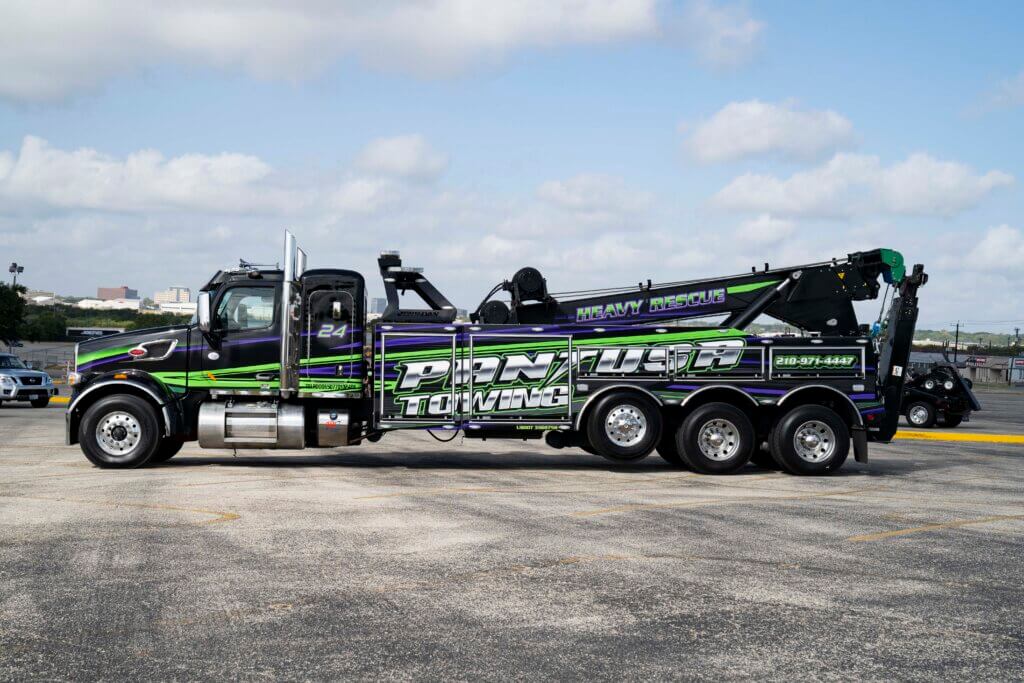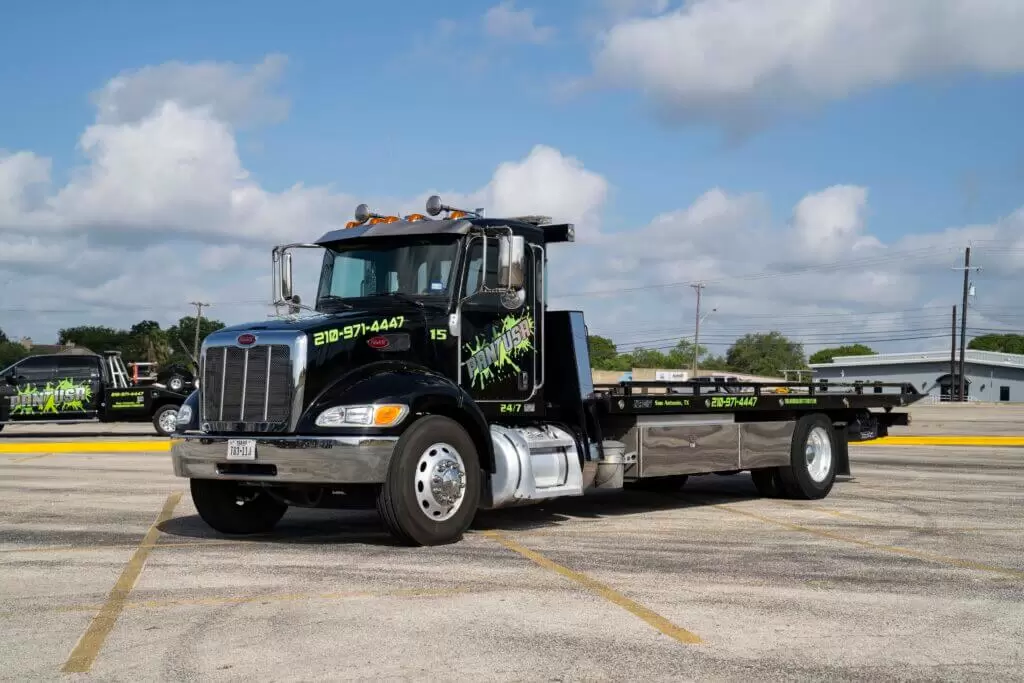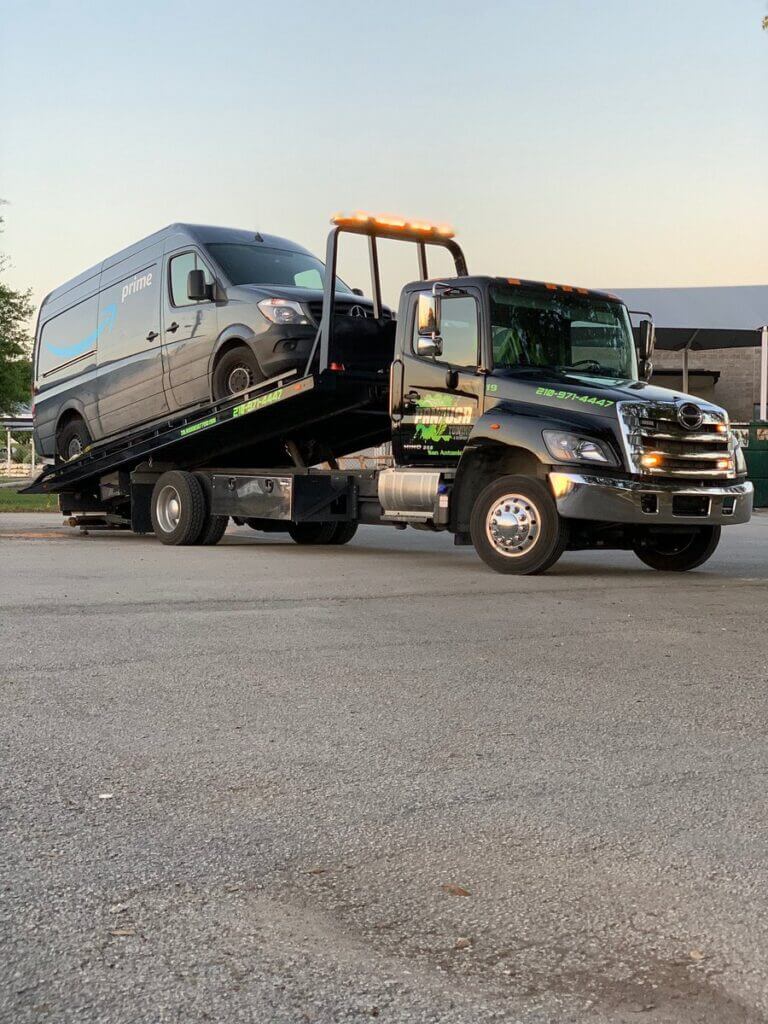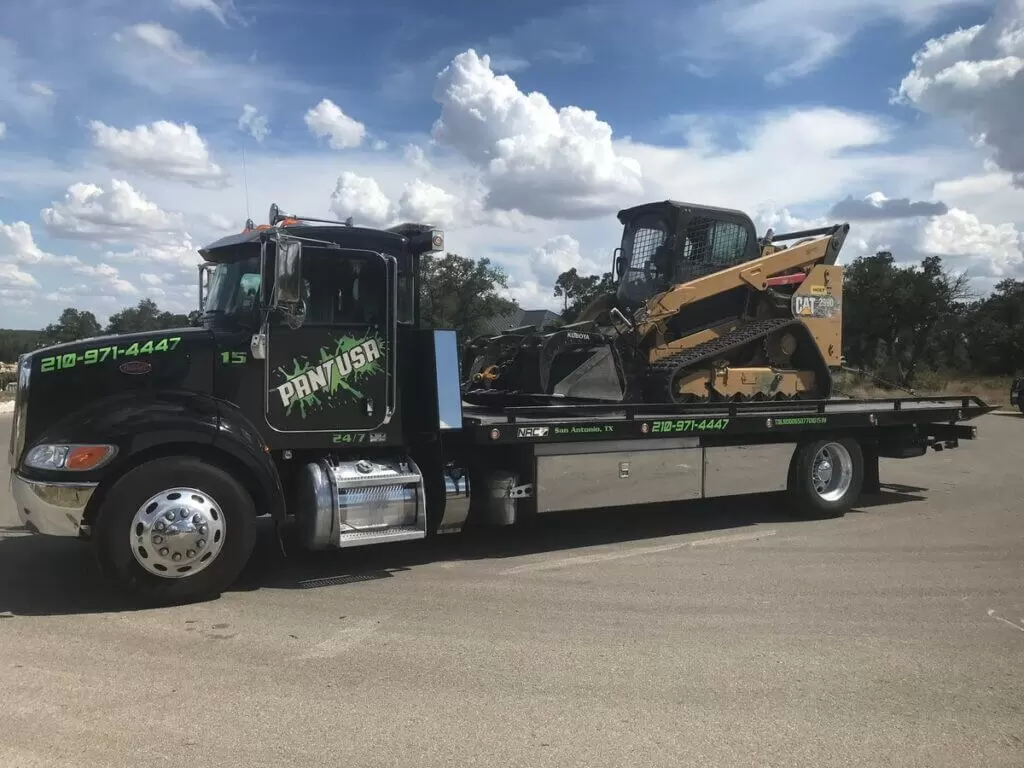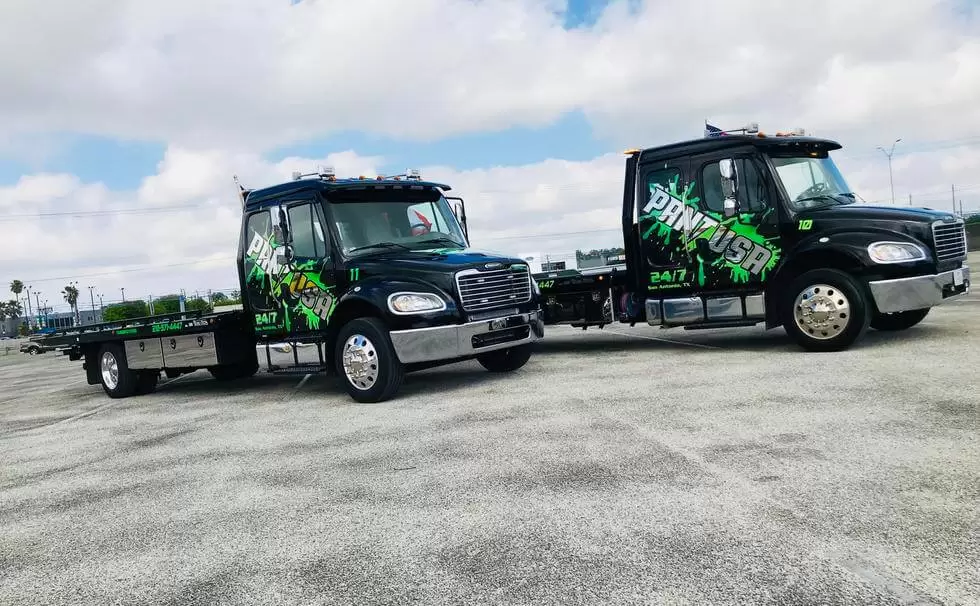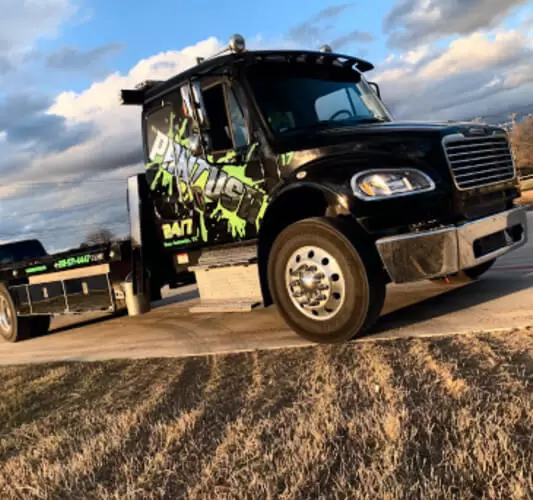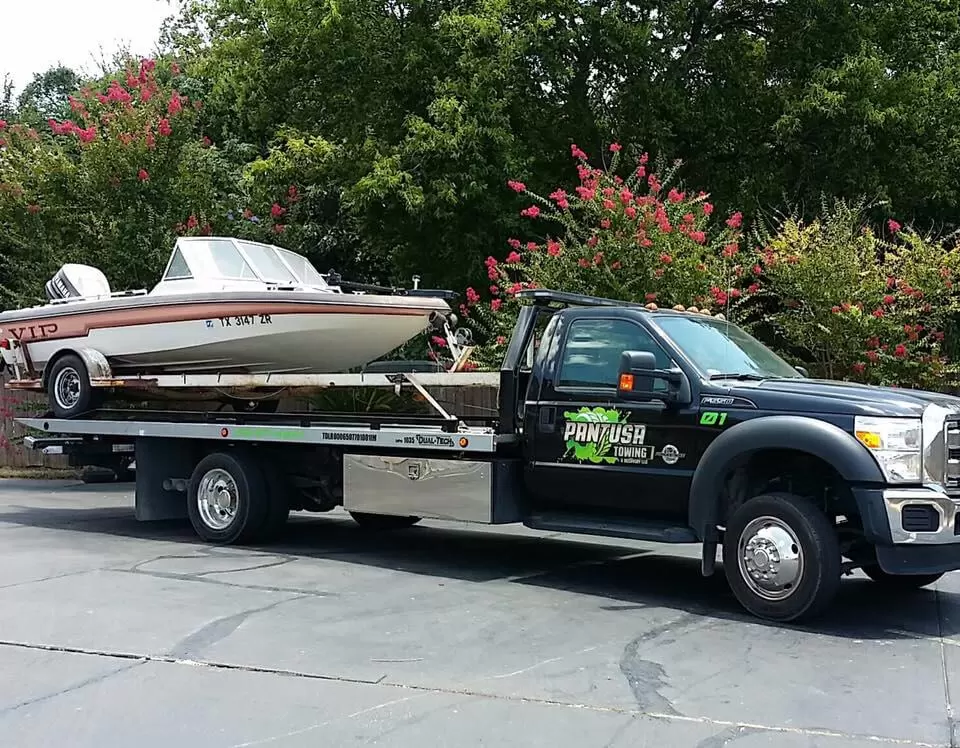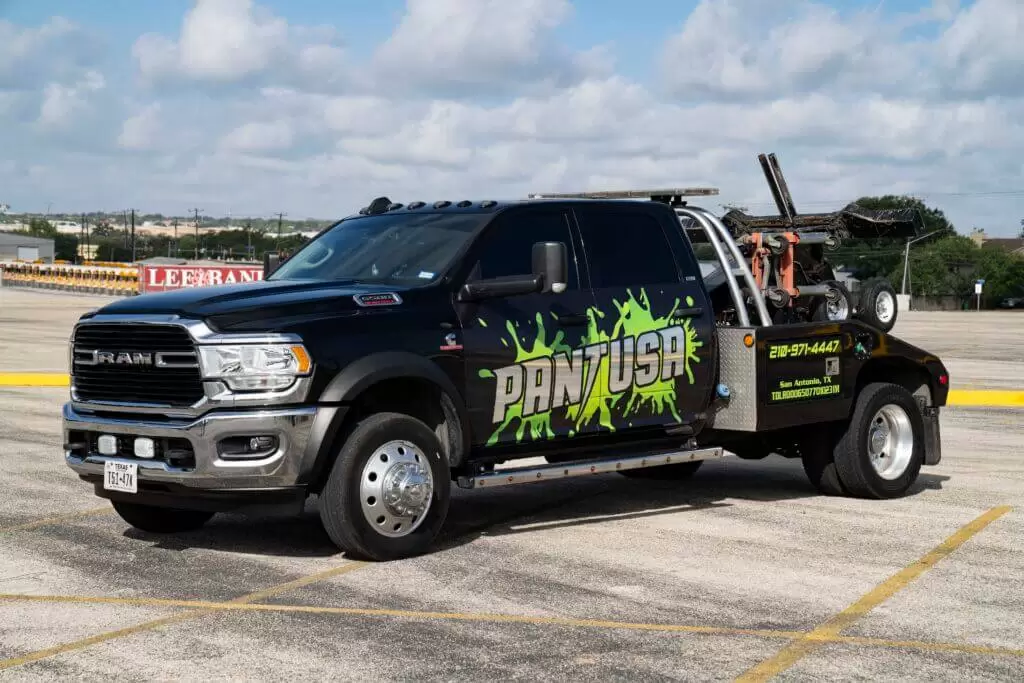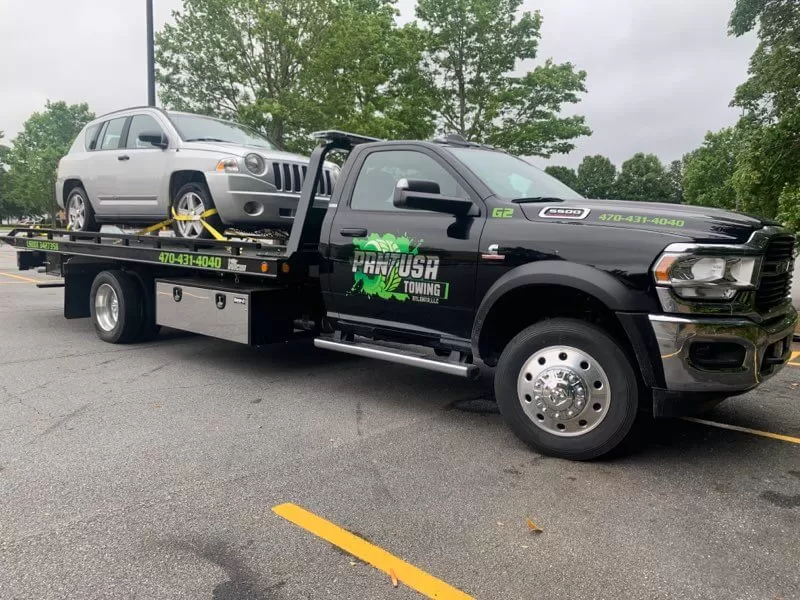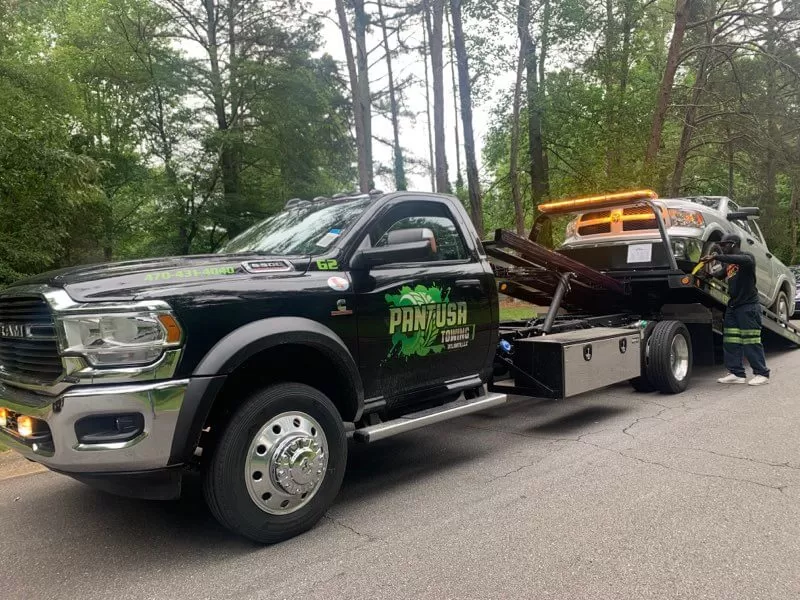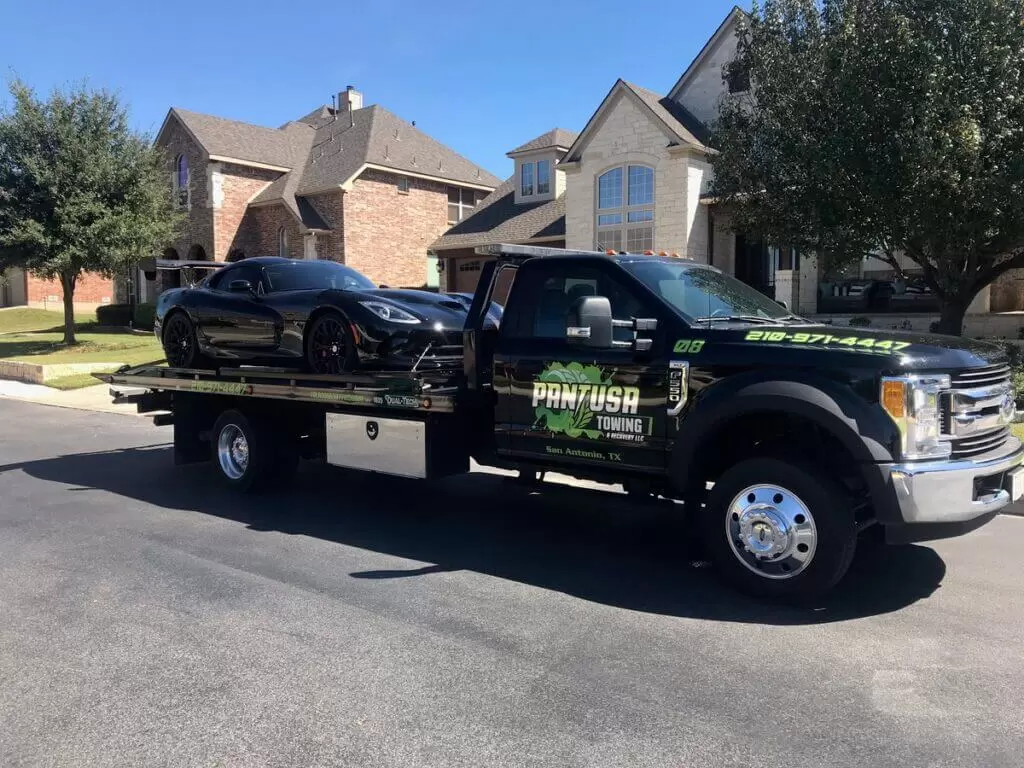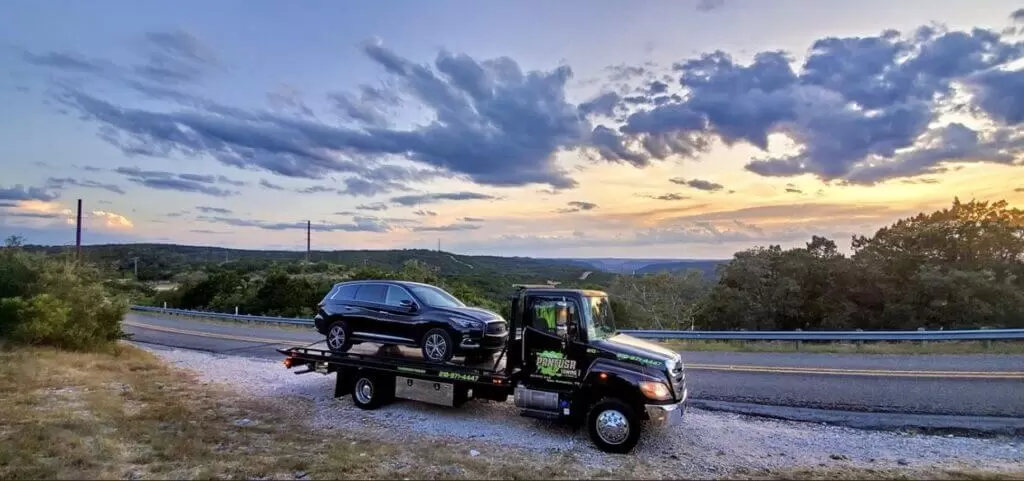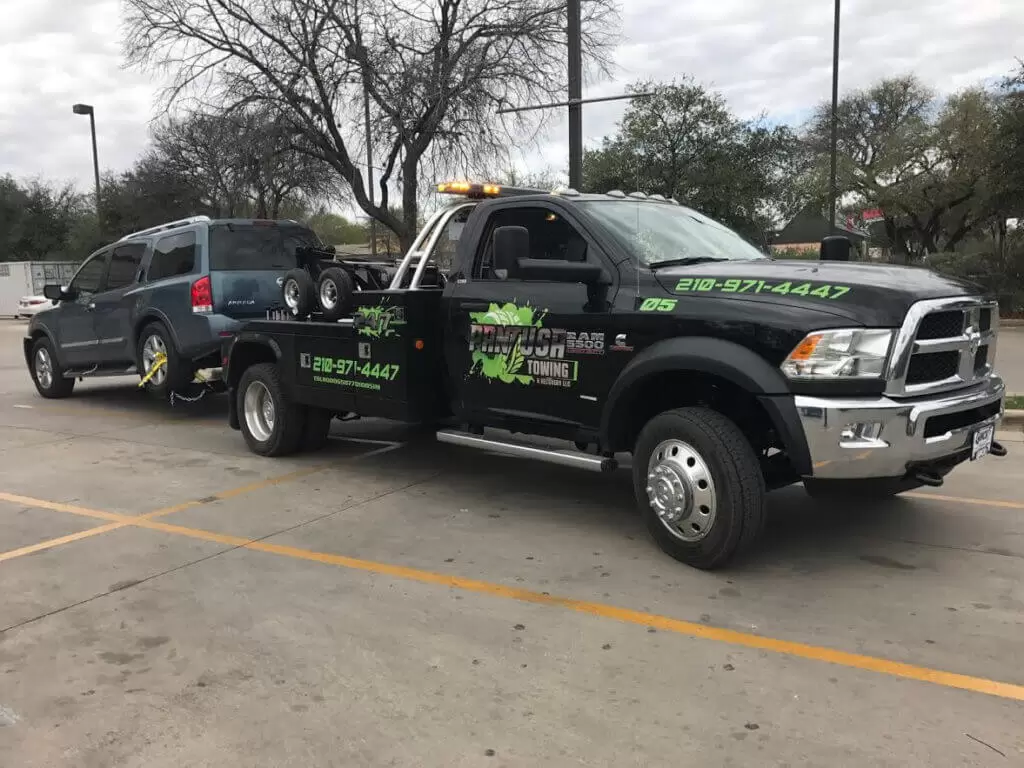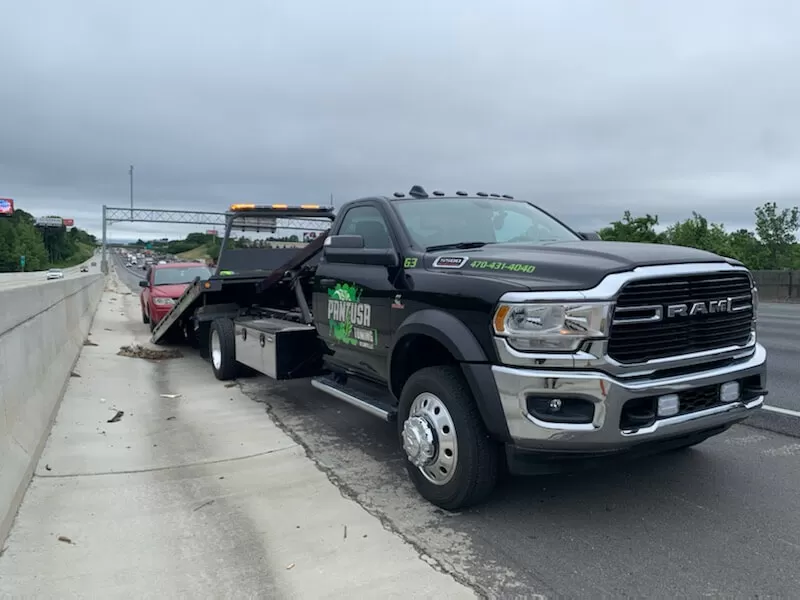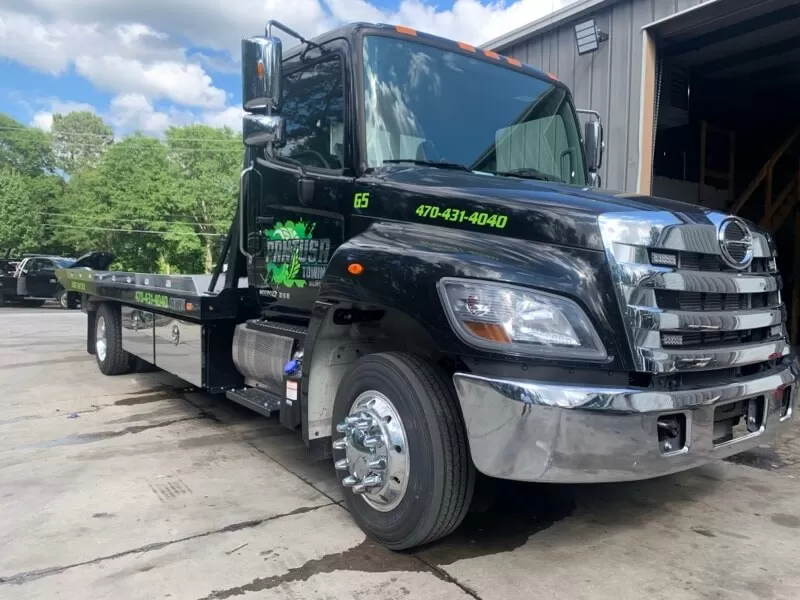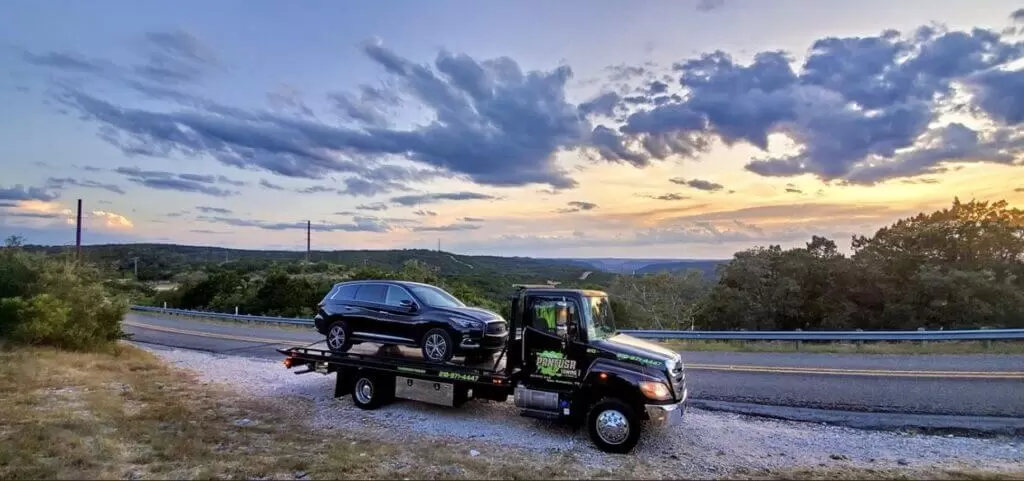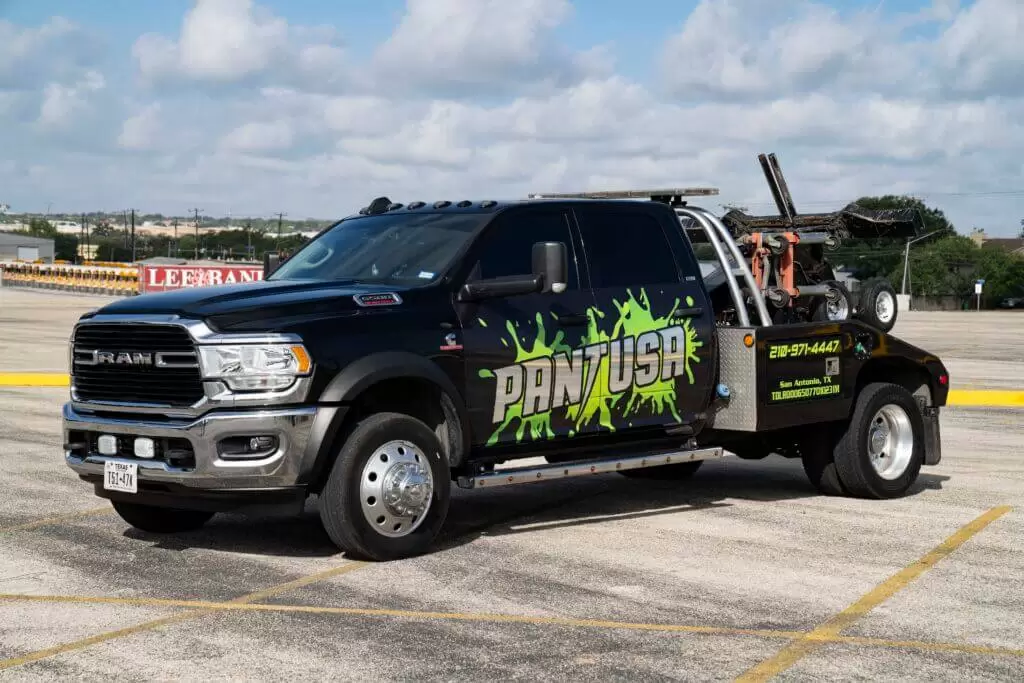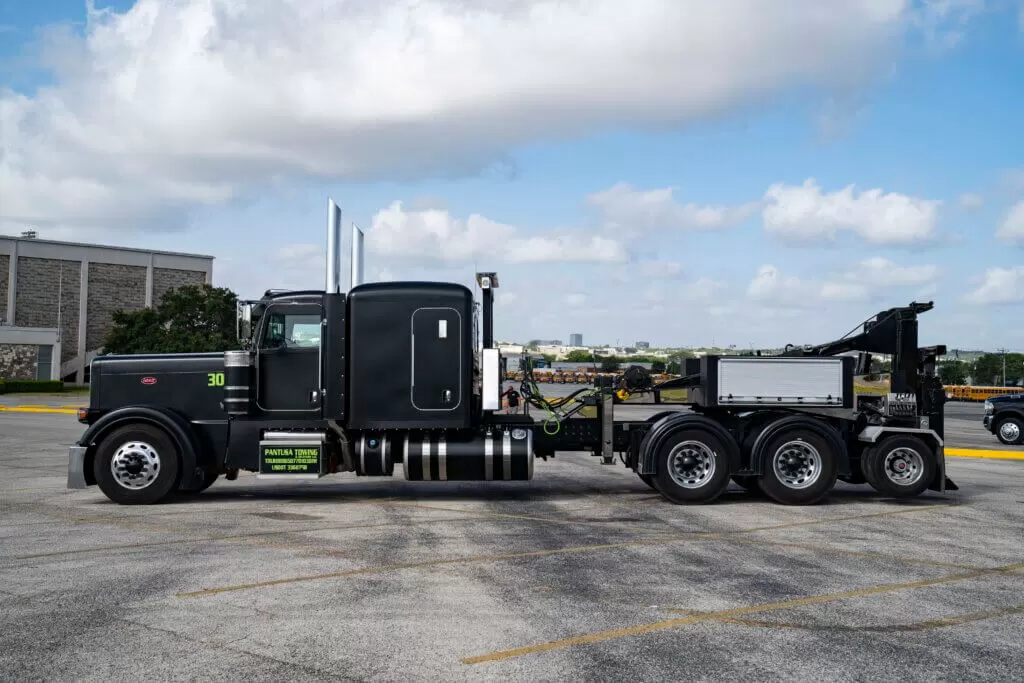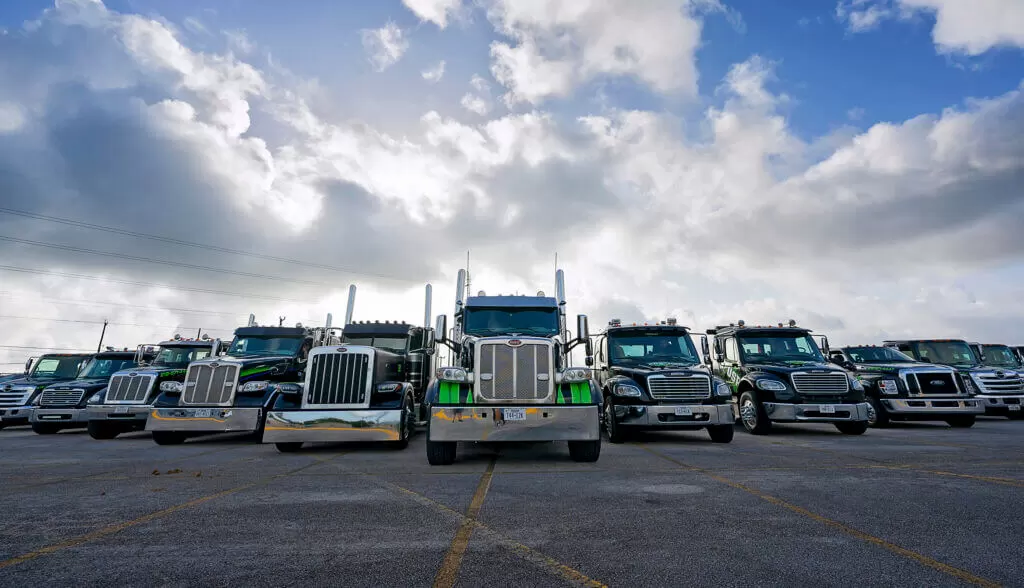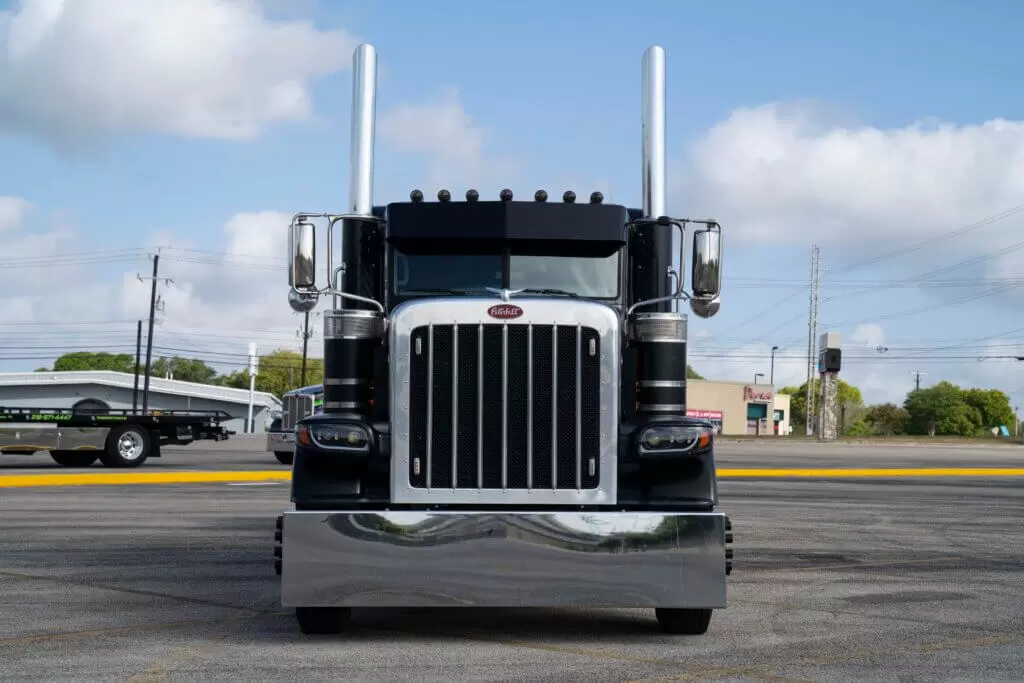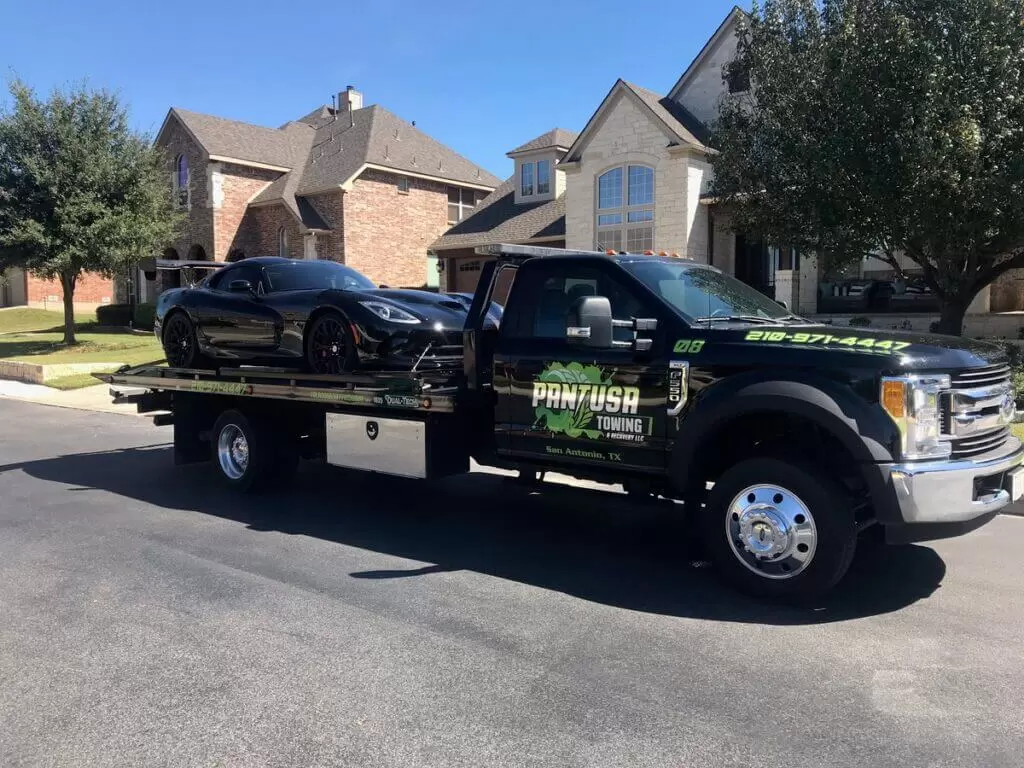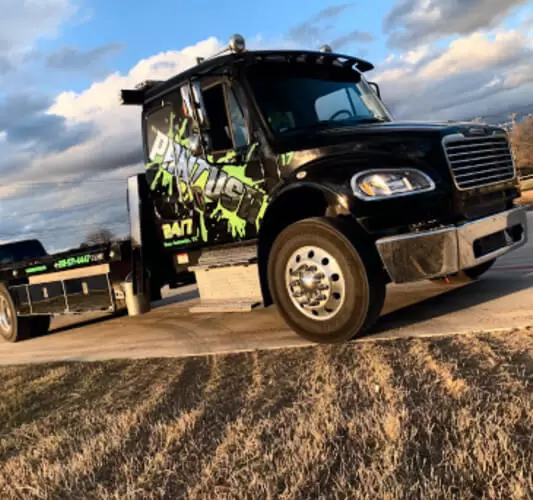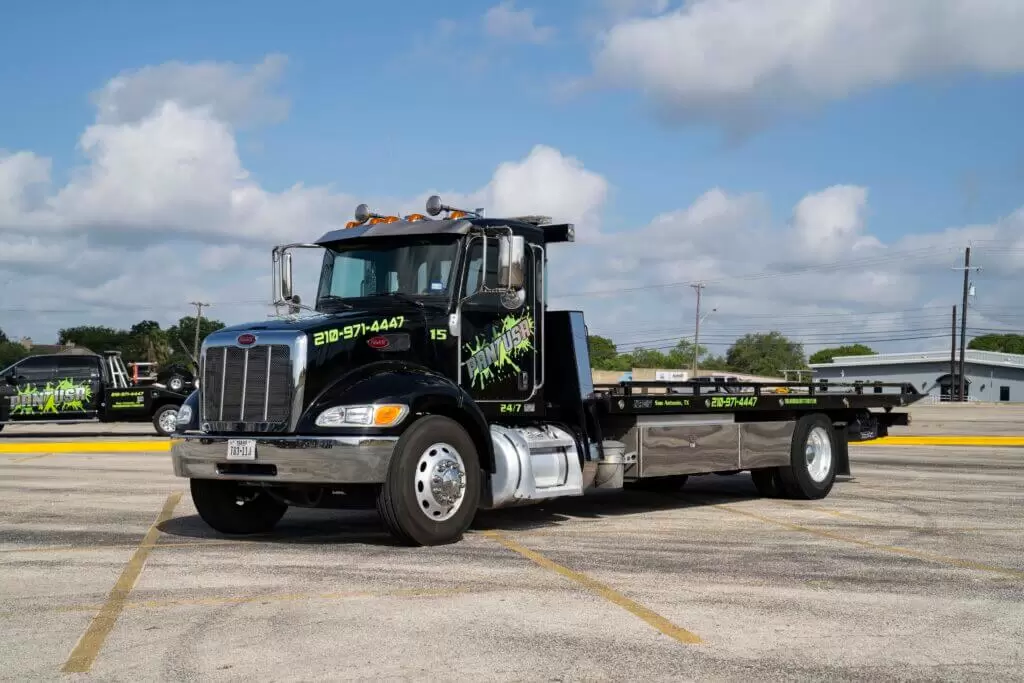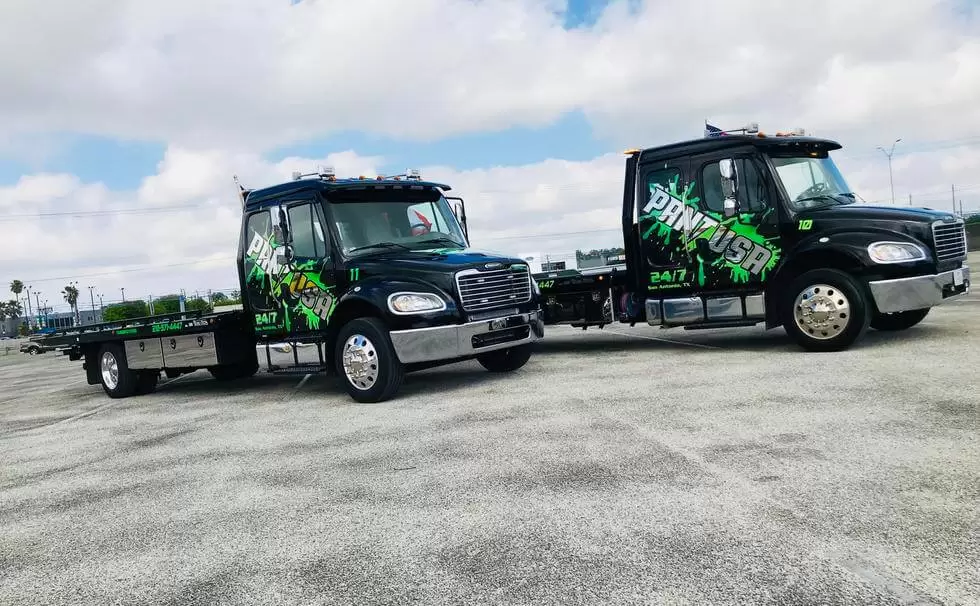 Your Experienced Towing and Recovery Service in El Paso, TX
When your vehicle breaks down in traffic or gets involved in a car accident, it is important to have your vehicle towed to safe ground or a repair shop. Towing promptly is also necessary to free up the flow of traffic and prevent a potential secondary accident. At Pantusa Towing & Recovery, LLC, we offer towing service that includes fast and safe local recovery and towing in El Paso, TX.
Reliable Tow Truck Service
We have the equipment and resources to provide local towing and recovery for clients in need 24/7. Our team responds quickly to the calls of our customers with the right personnel and equipment to carry out highly efficient towing. We are a fully insured and licensed towing service company that offers competitively priced and safe tows. As part of our towing and recovery service, we first make sure you are out of danger from passing vehicles or other aspects of the crash aftermath. Next, we tow your disabled vehicle safely to your desired repair mechanic or body shop.
Do This Before You Call
If you have a broken down or disabled vehicle that needs to be towed in or around the El Paso, TX area, get yourself to safety first and foremost. When leaving your vehicle, exit on the non-traffic side. Also, be sure to take your valuables with you. If it is impractical or unsafe to leave your vehicle, then do not attempt to do so. Stay buckled in your seat. Lastly, give us a call to request towing near me or roadside assistance near me for the professional tow and recovery you need.
Get a Towing Service Near Me
For more information about the towing, roadside assistance, and local recovery services we offer to customers in the El Paso, TX area, give us a call today at 210.899.2474 or leave us a message through contact form.