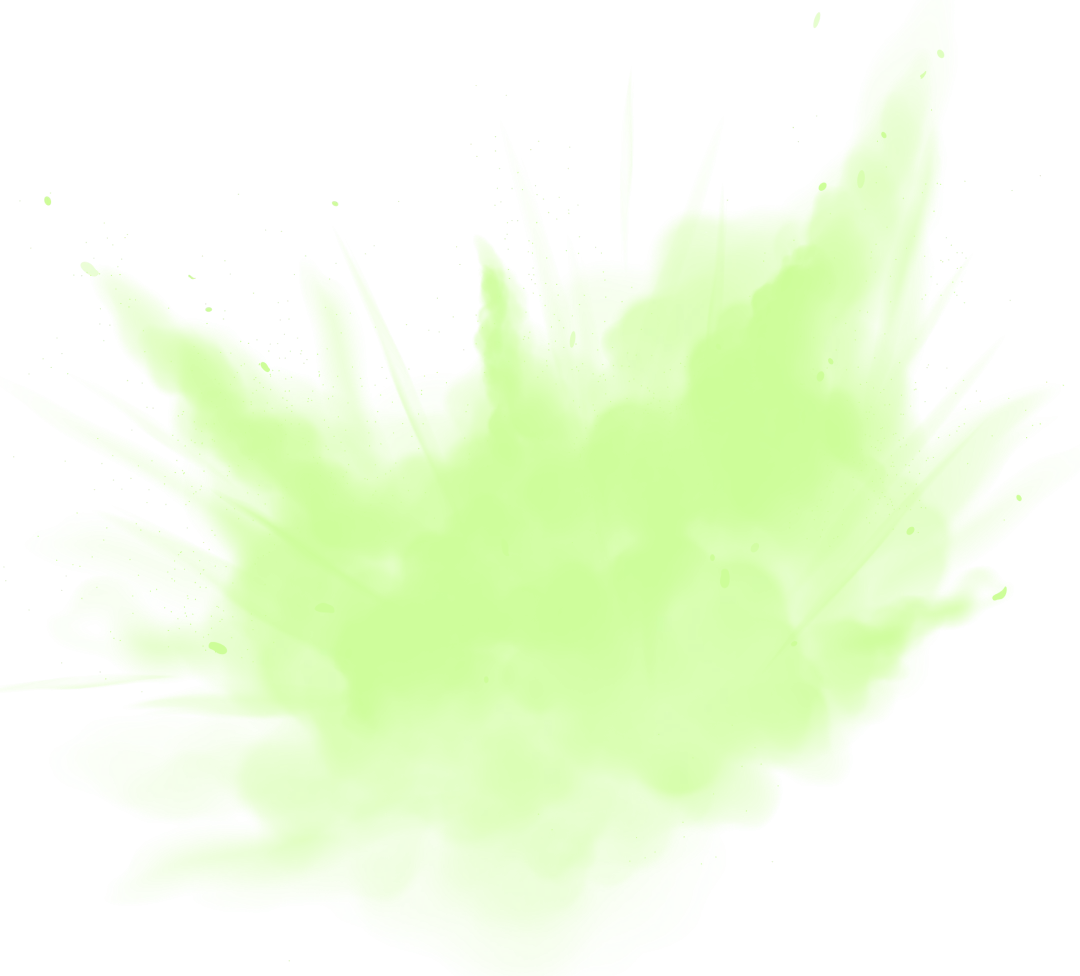 Municipal Towing
Police and firemen are roadside heroes and we are honored to be their support! Based in El Paso, TX, Pantusa Towing offers professional towing services to police and firemen serving their communities. In our years of towing, we have seen many accidents firsthand and we know the sacrifices these public servants make daily. We are honored to be their help by bringing heavy duty equipment when they need us 24/7.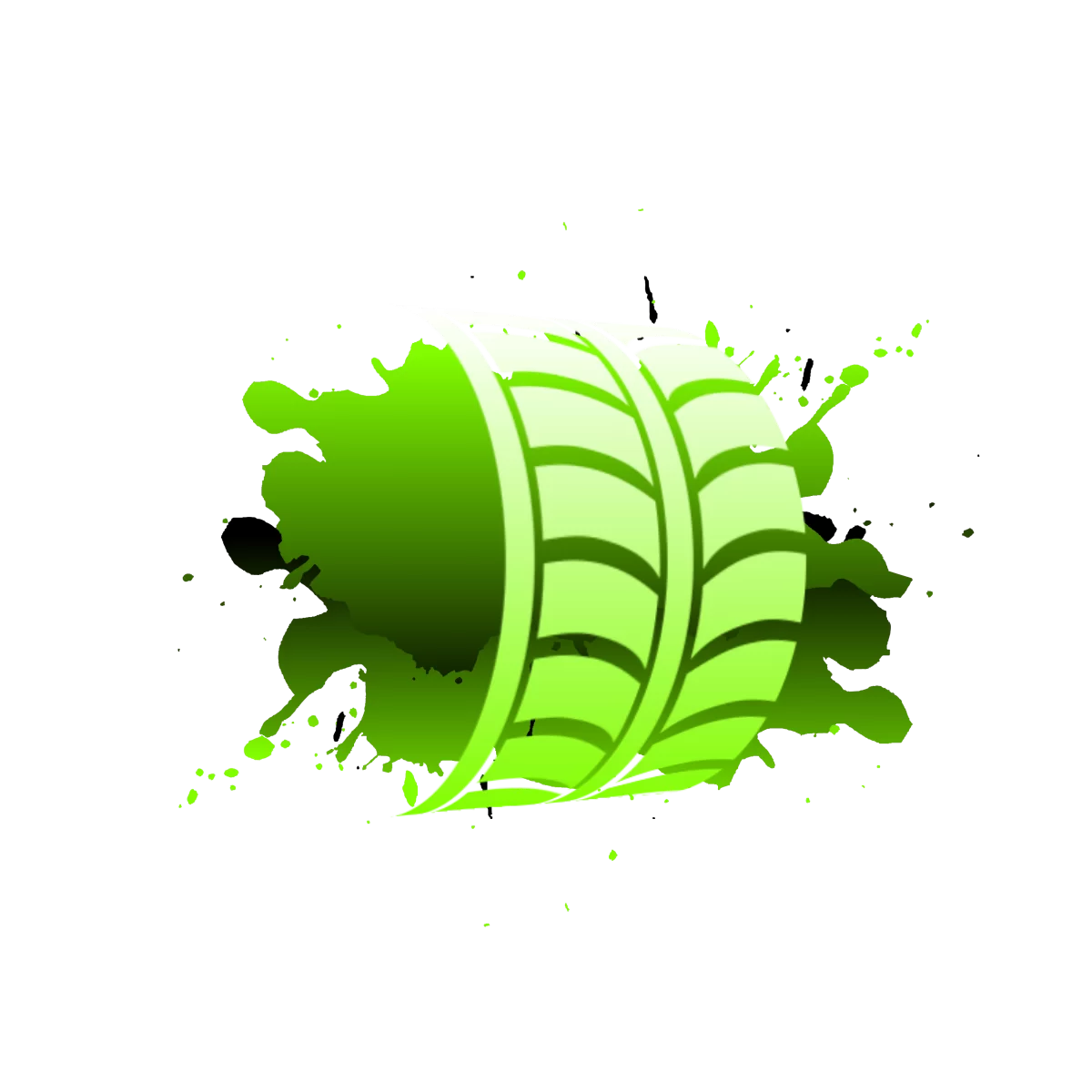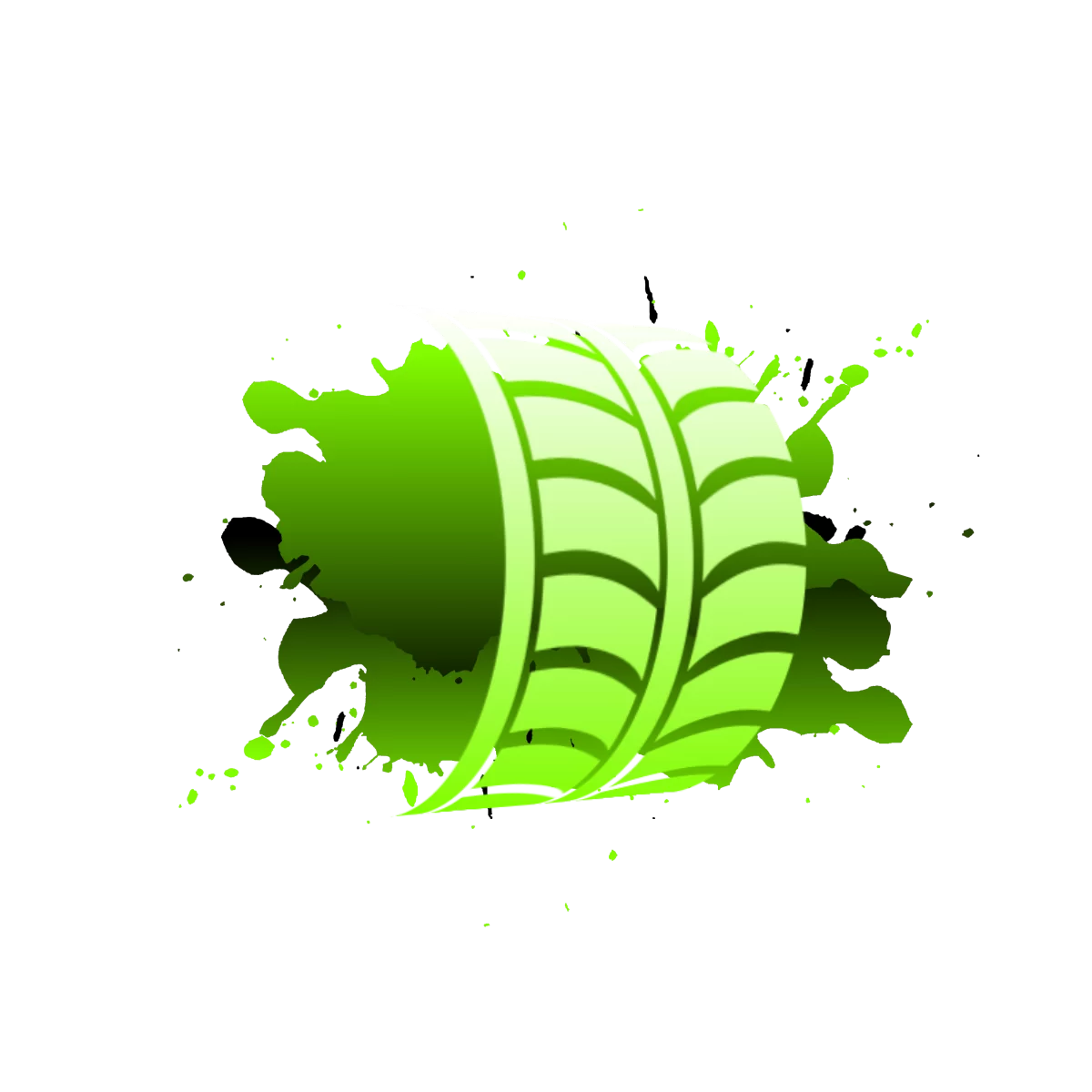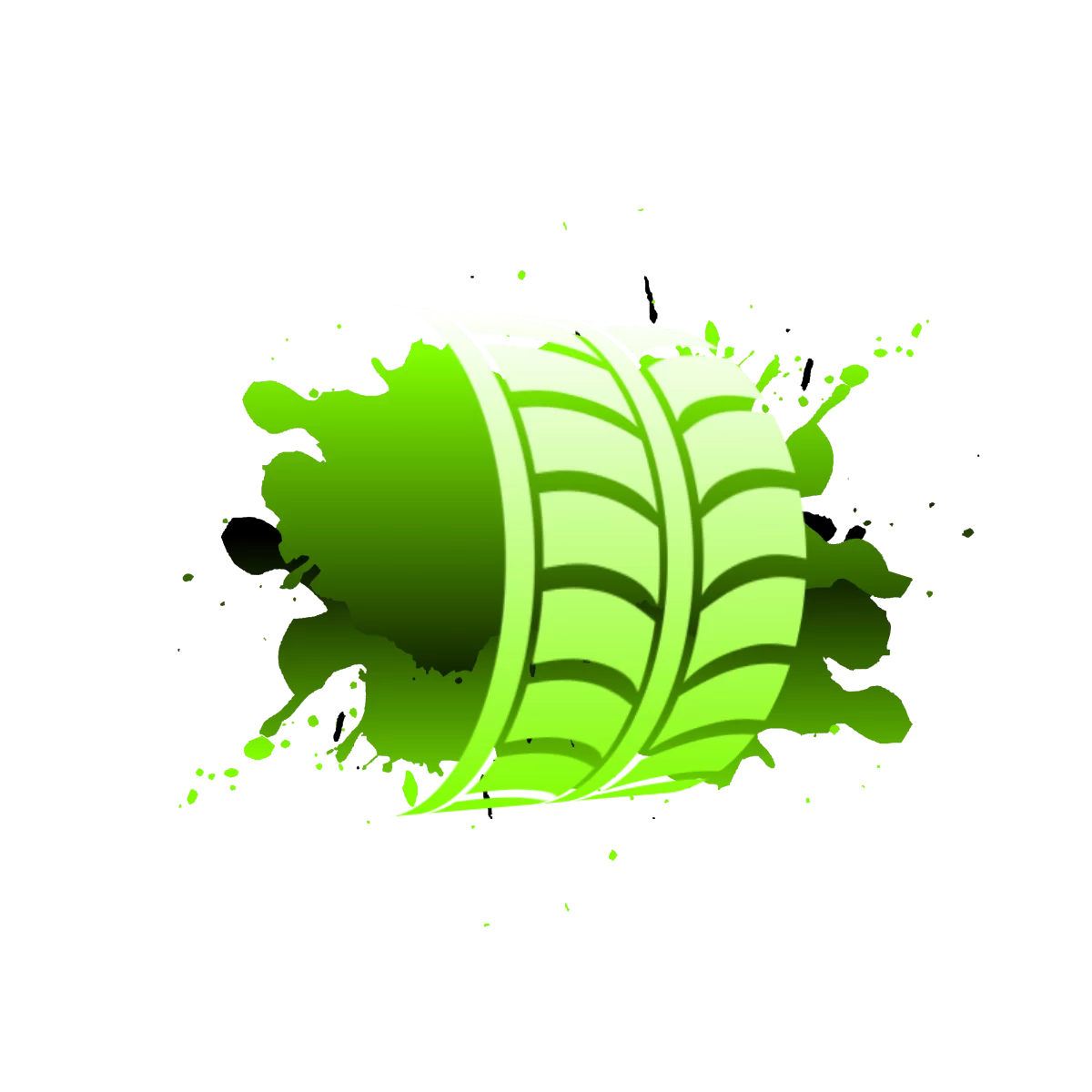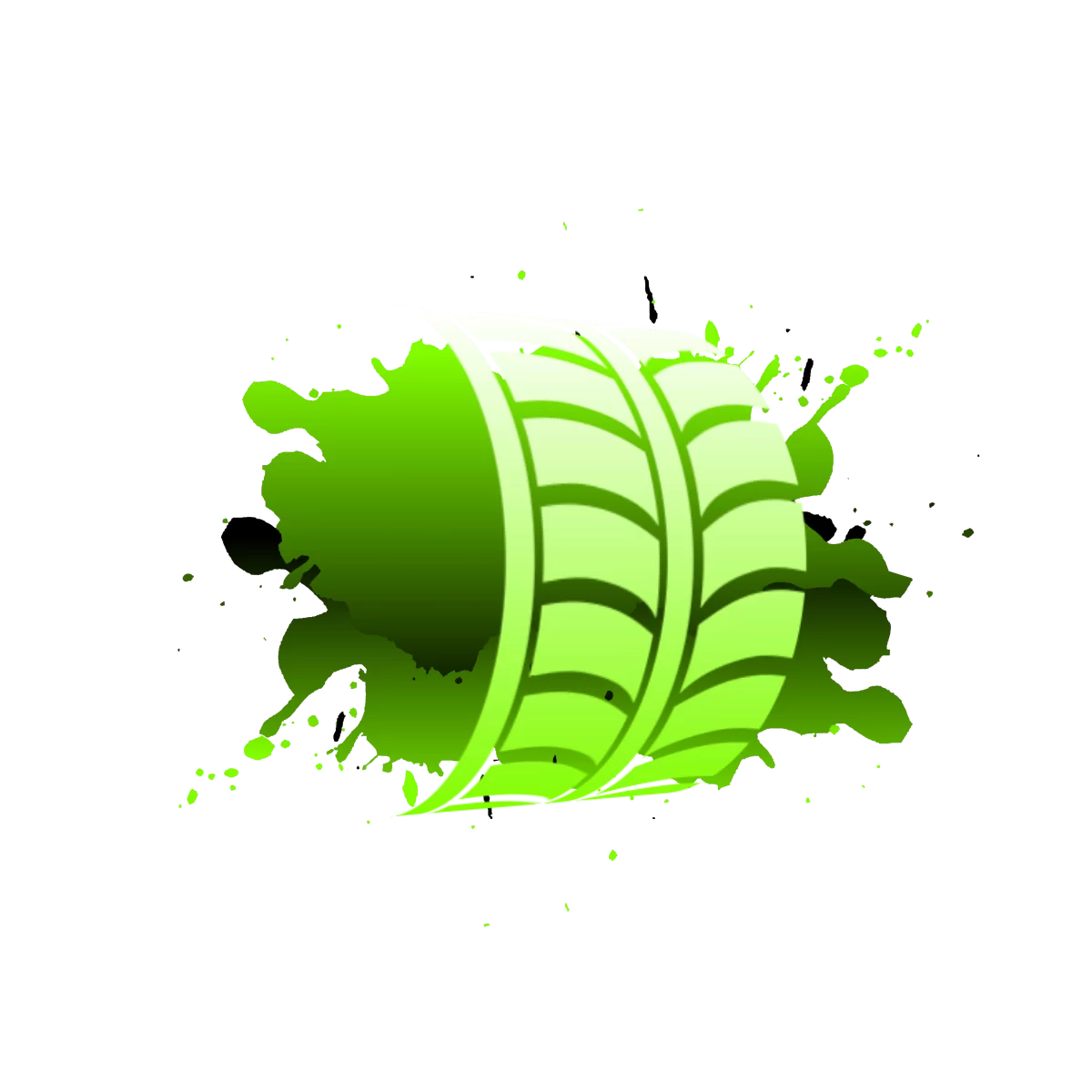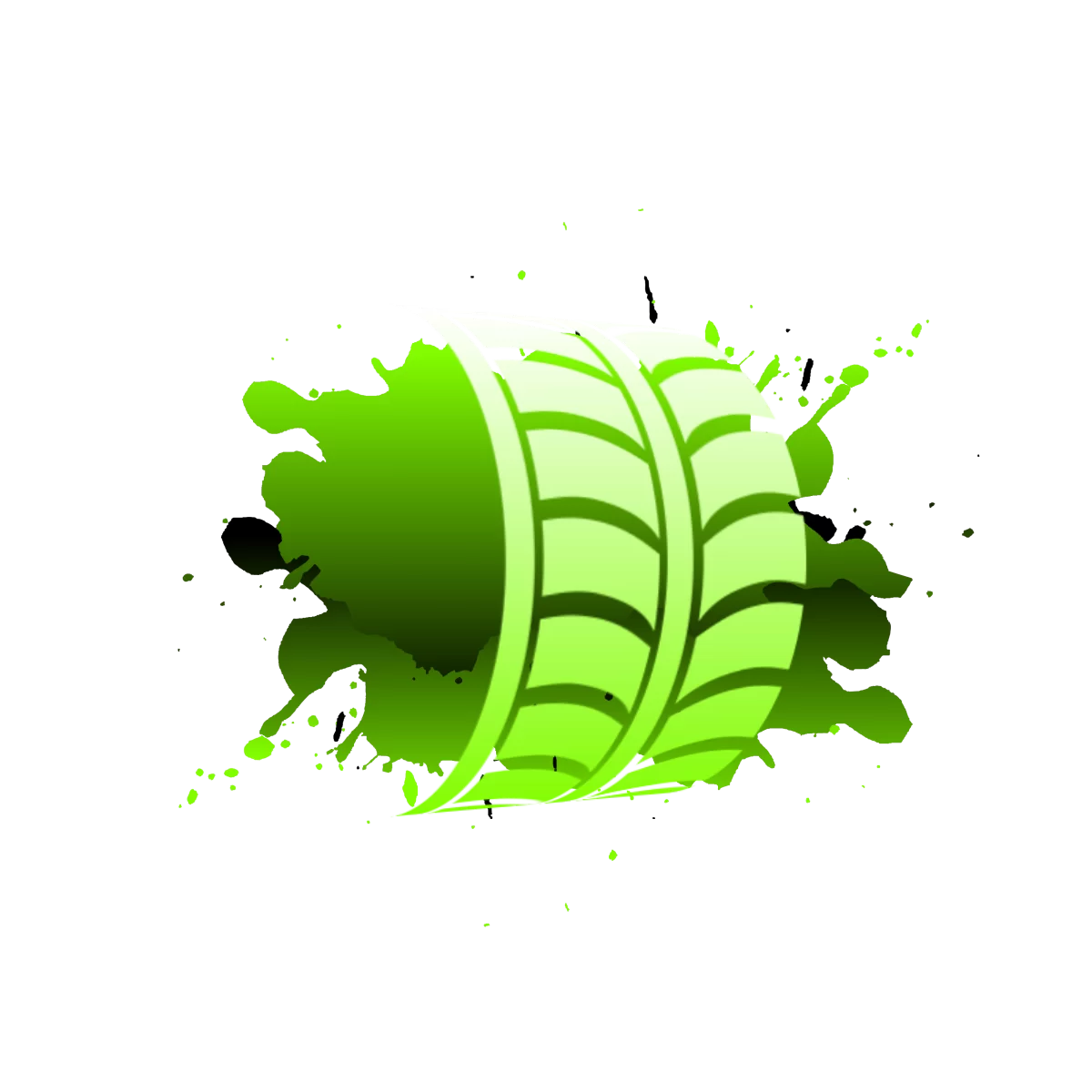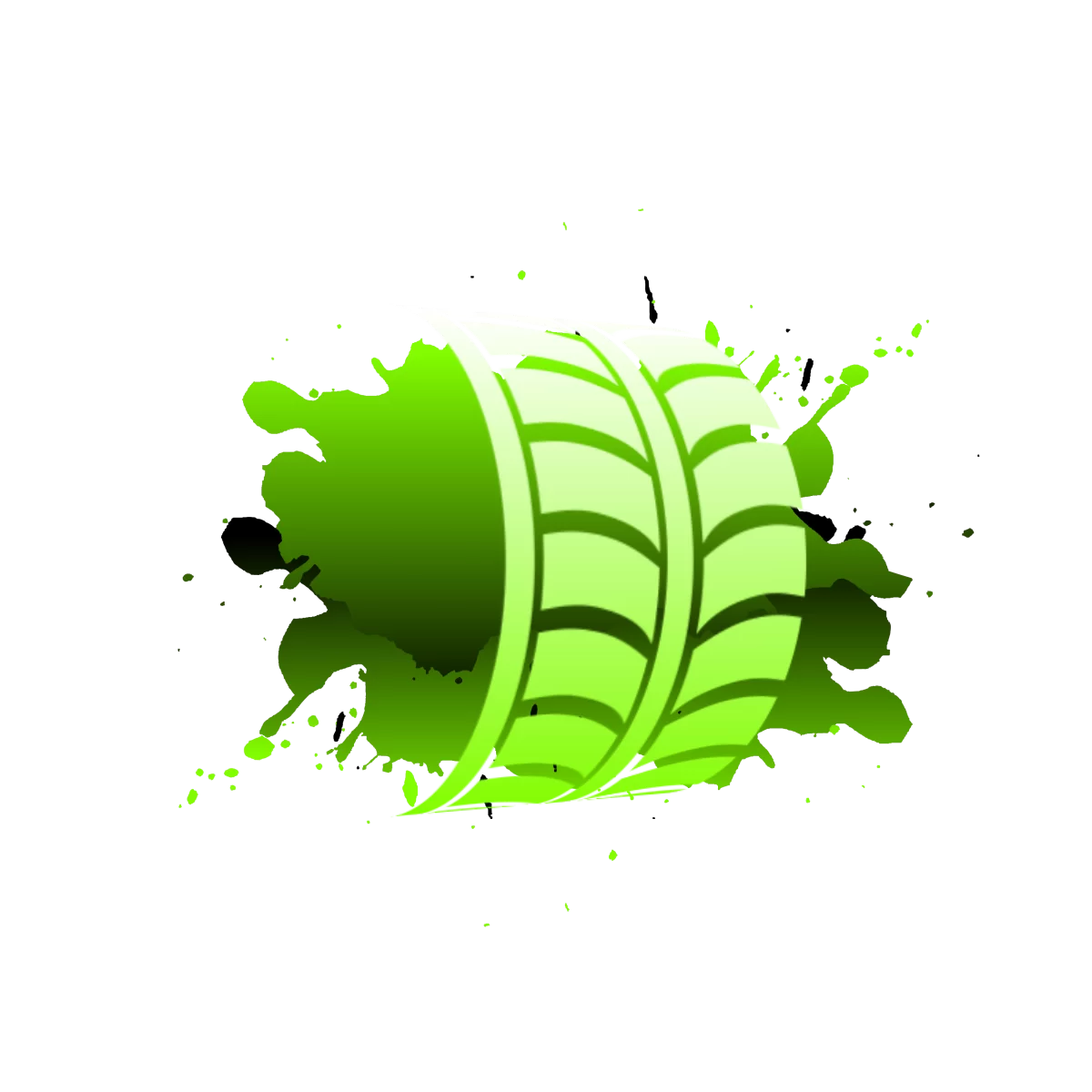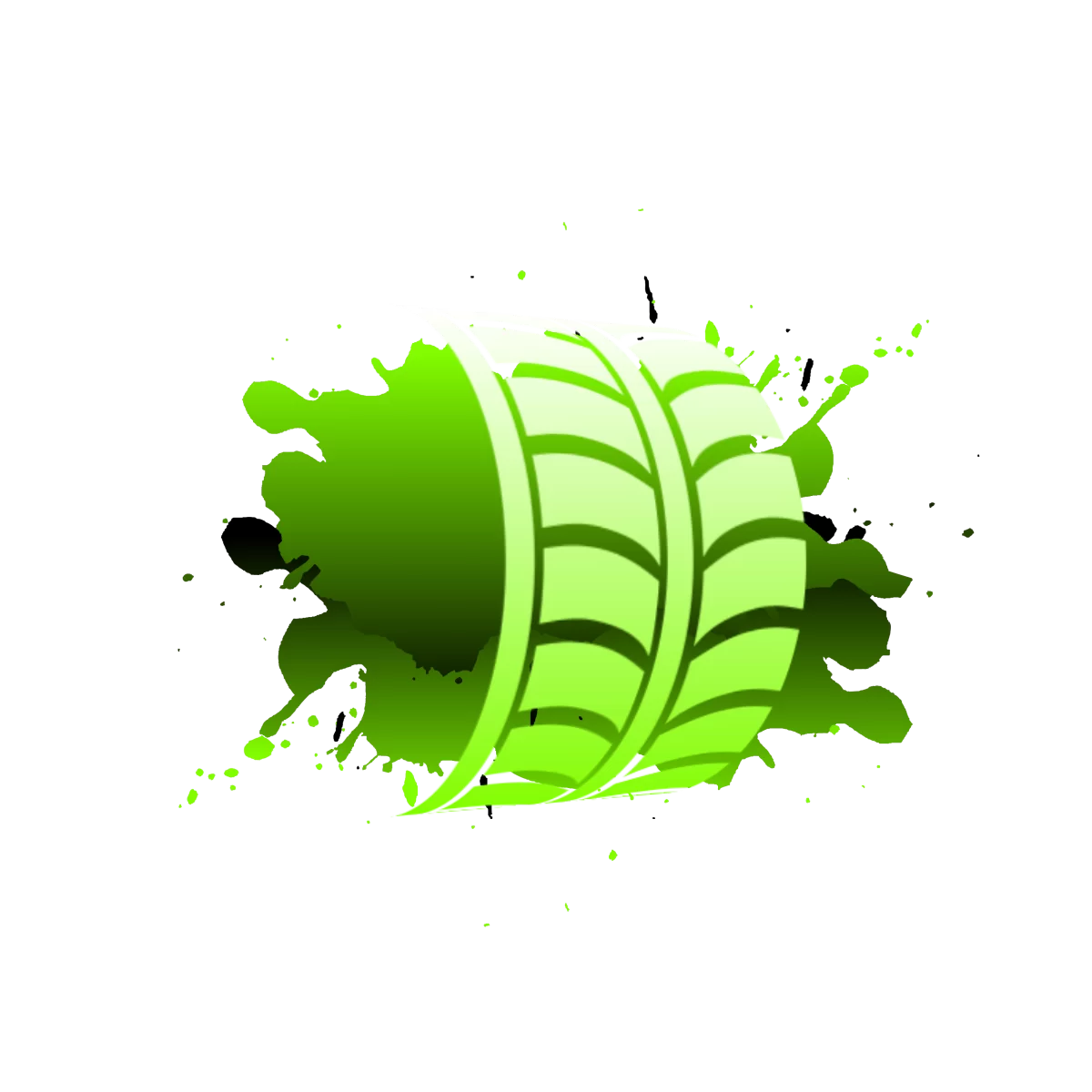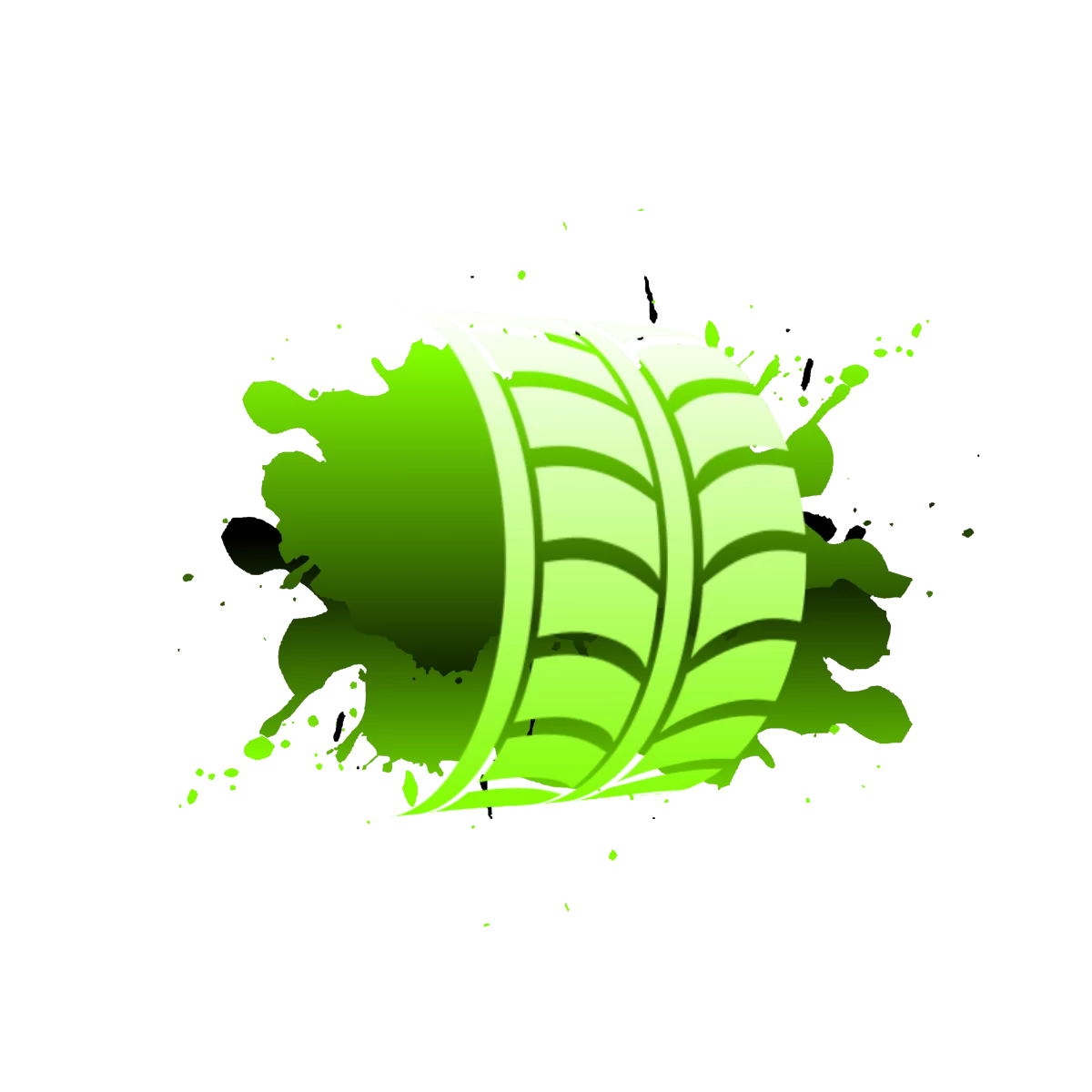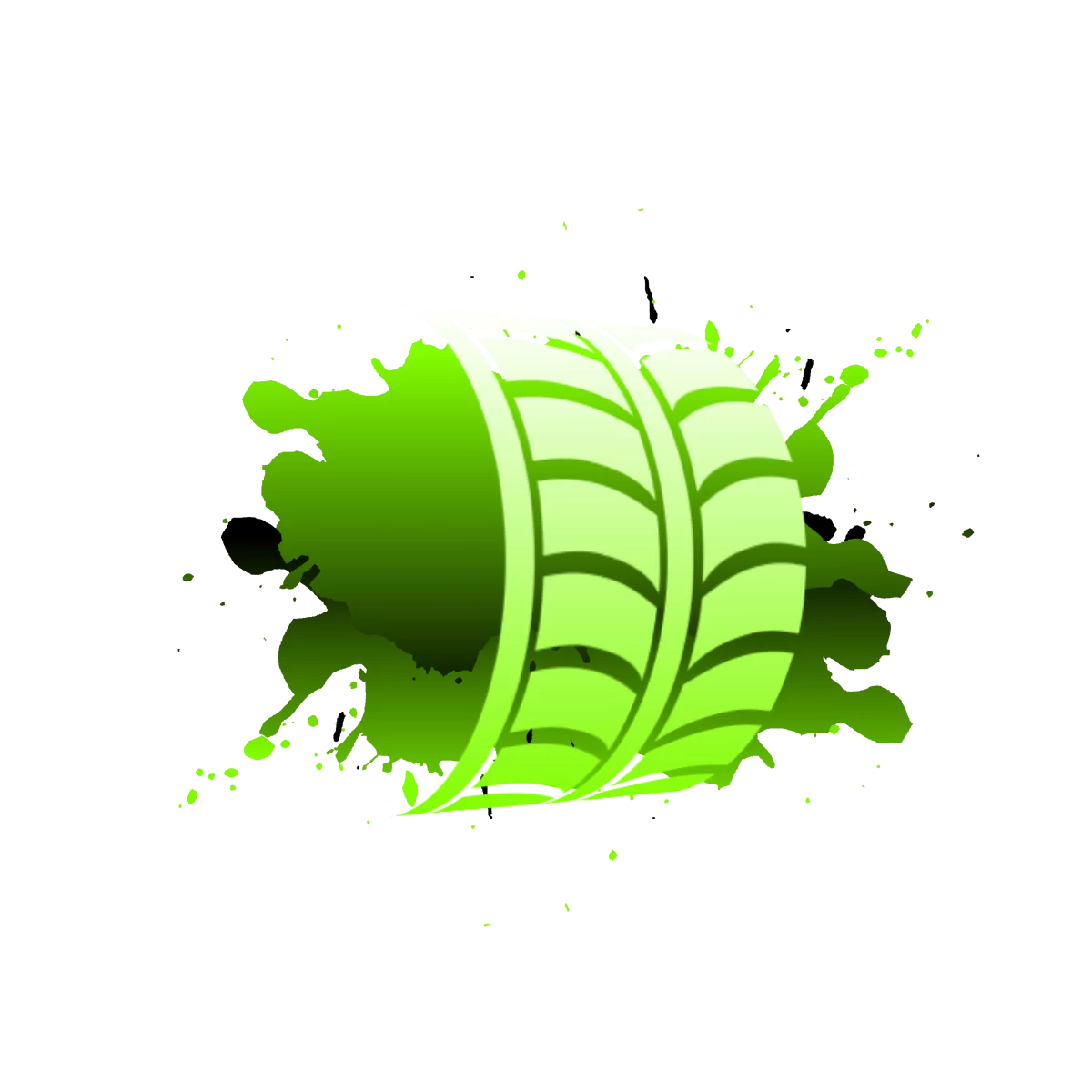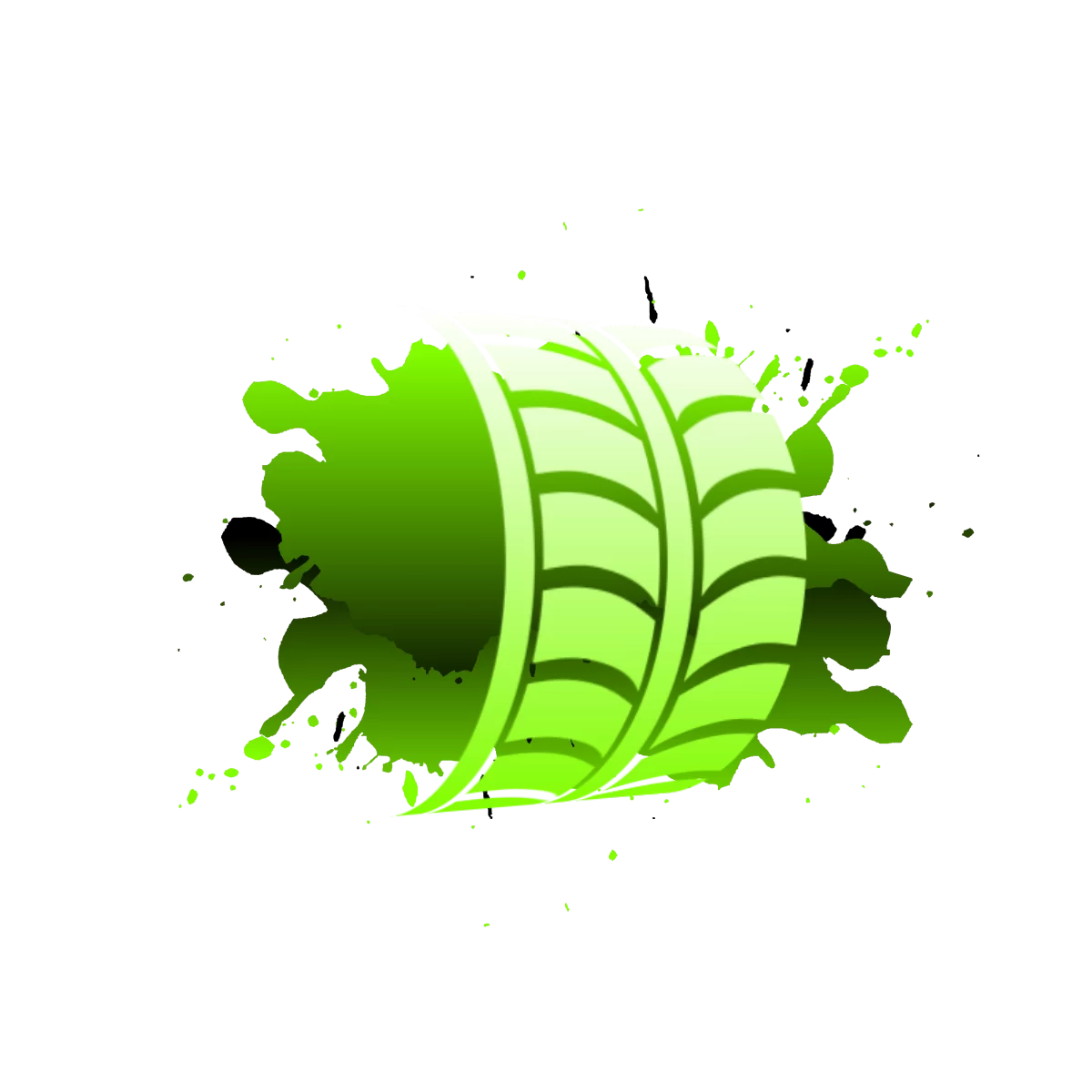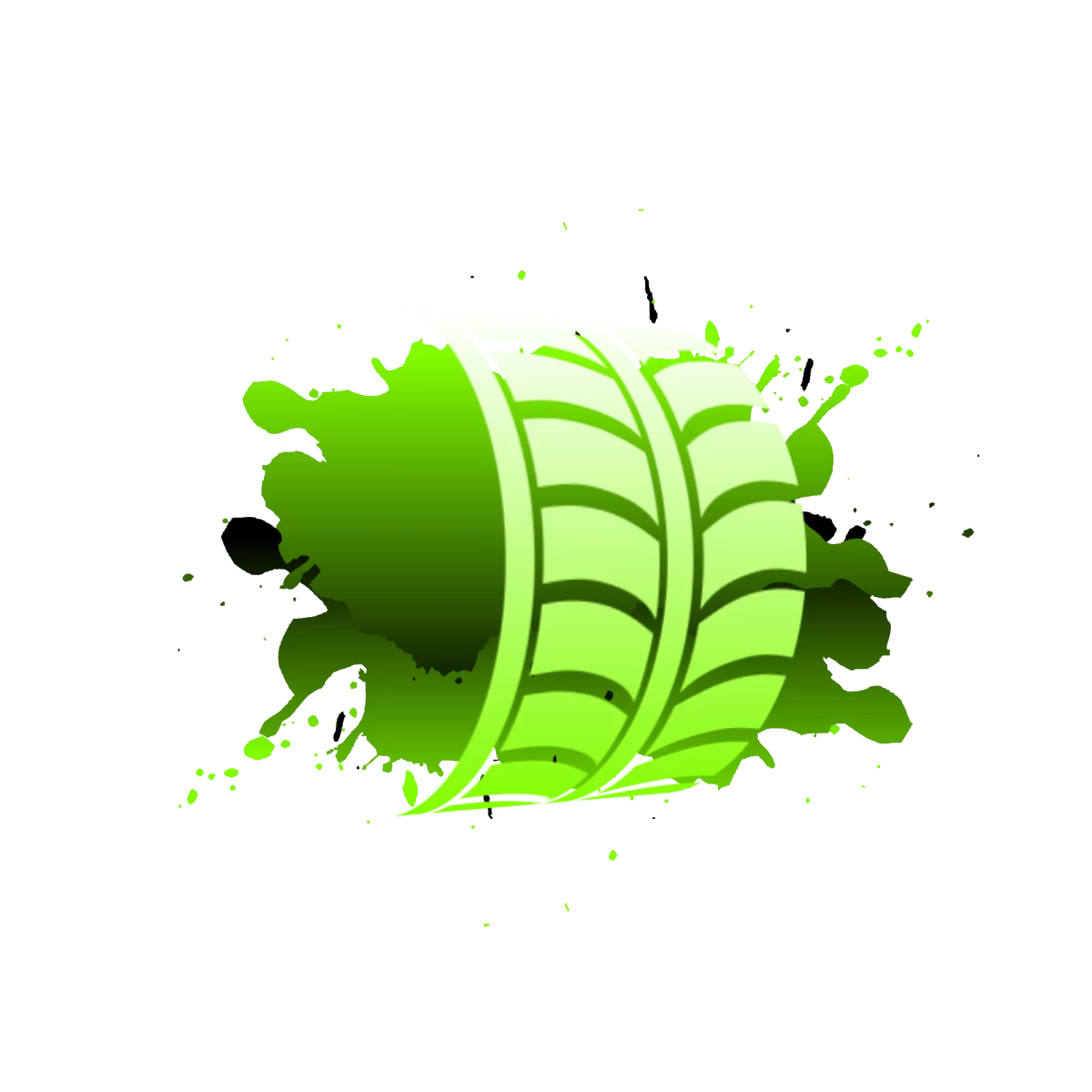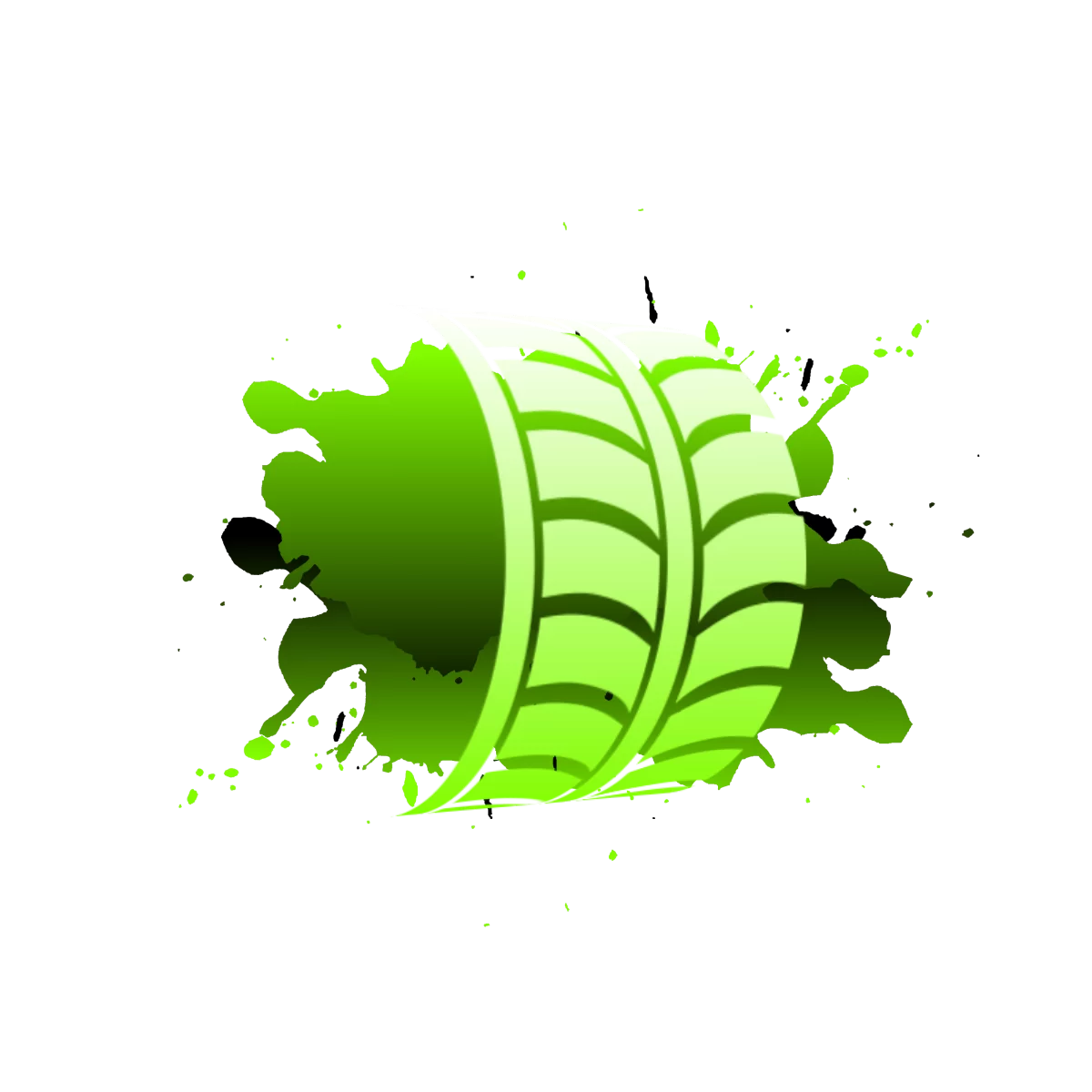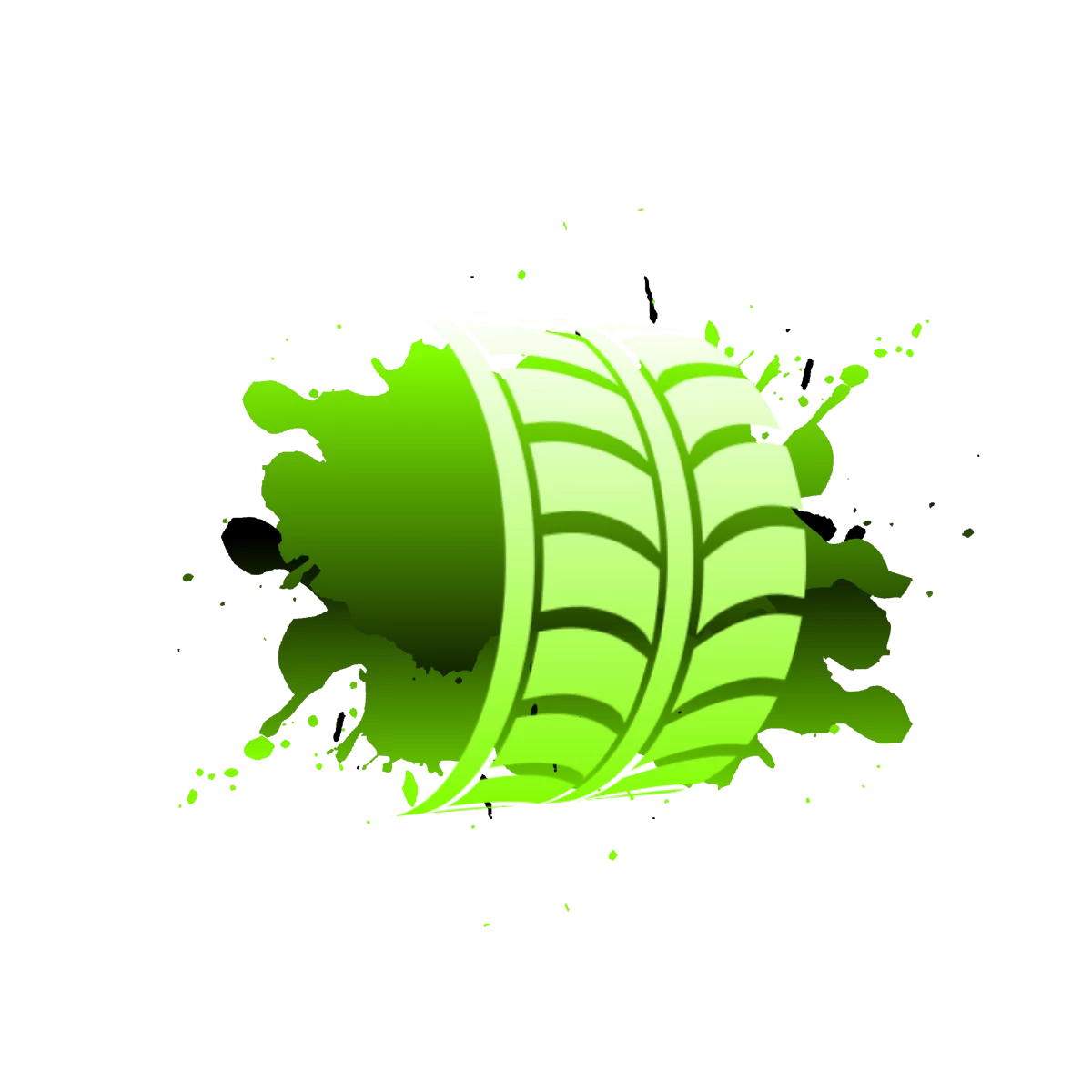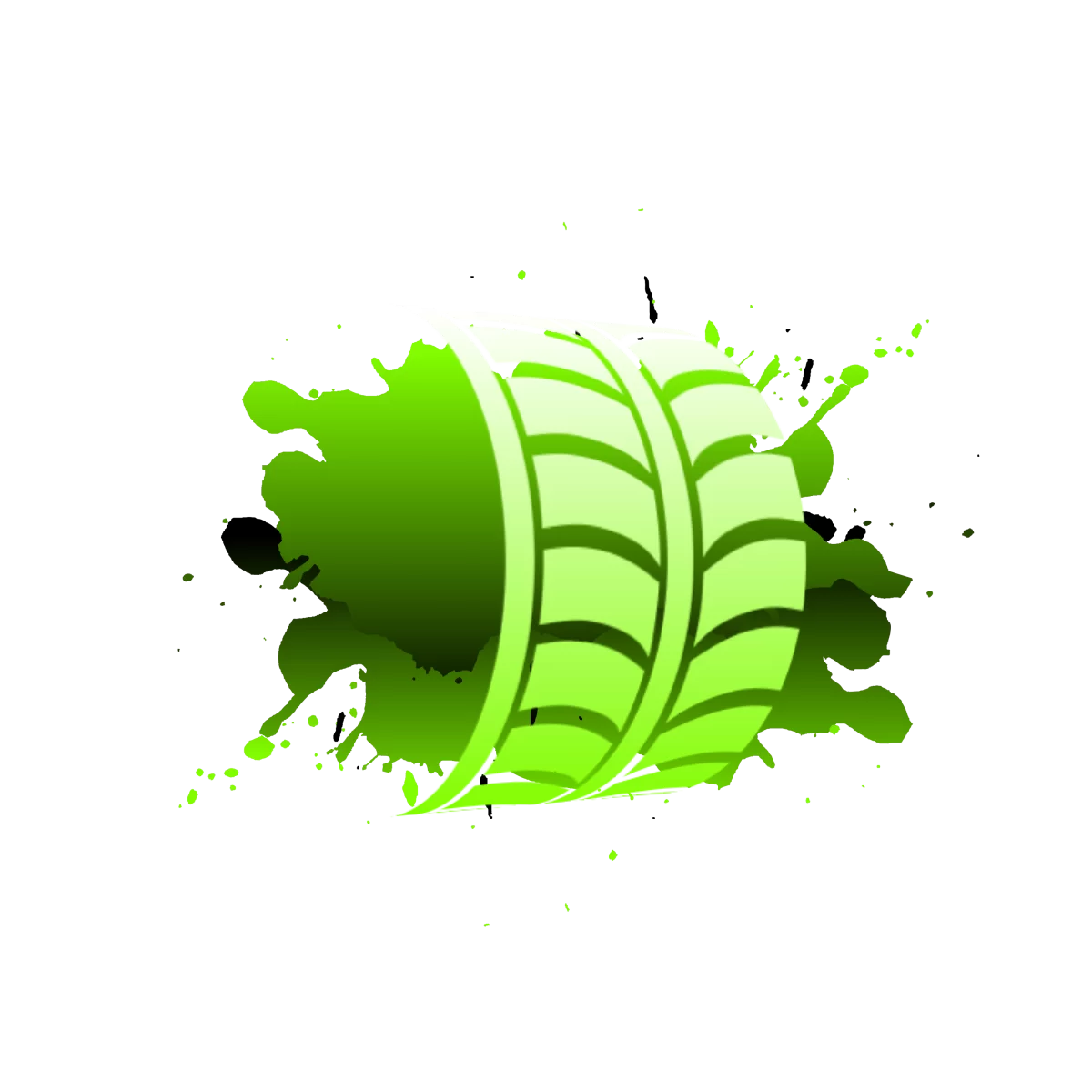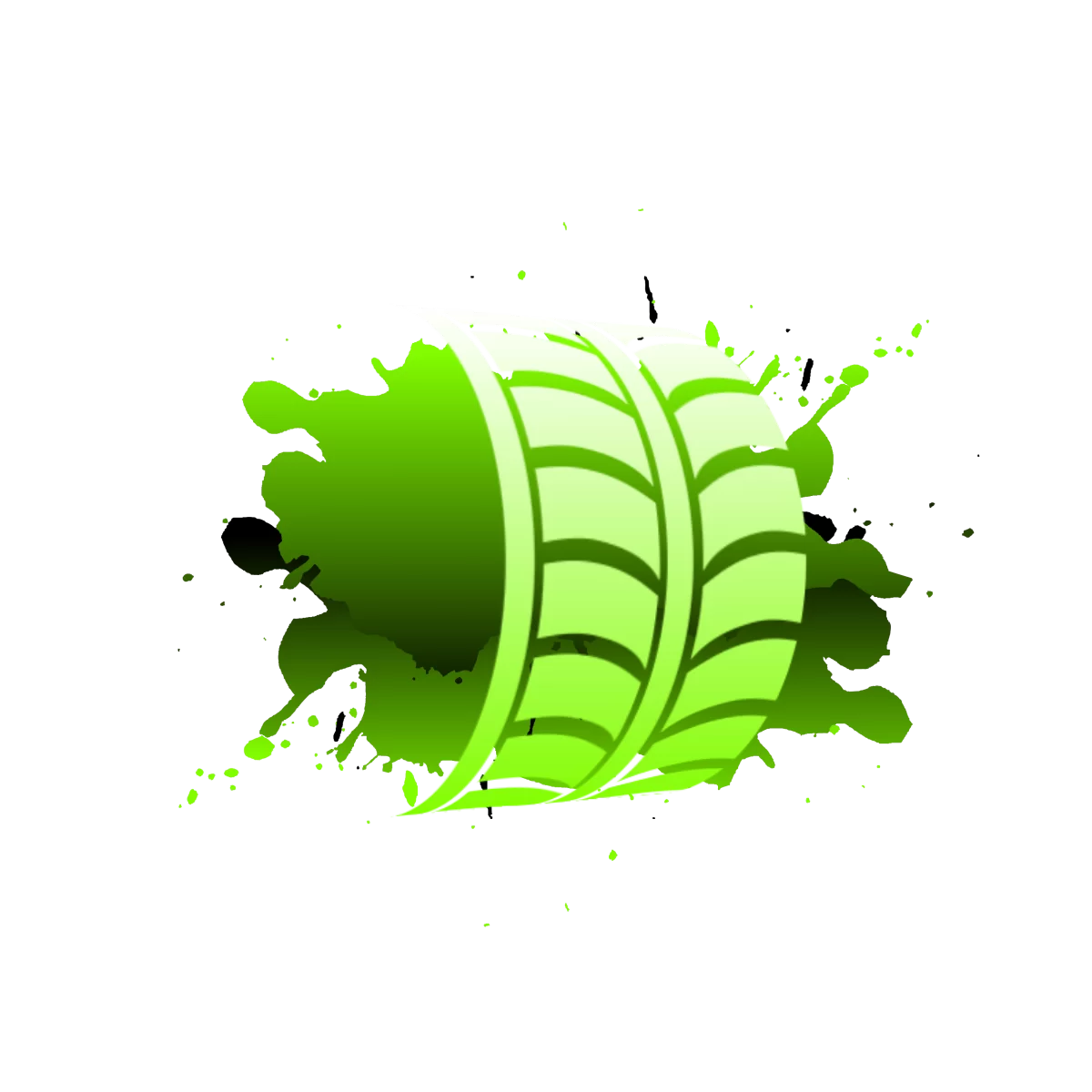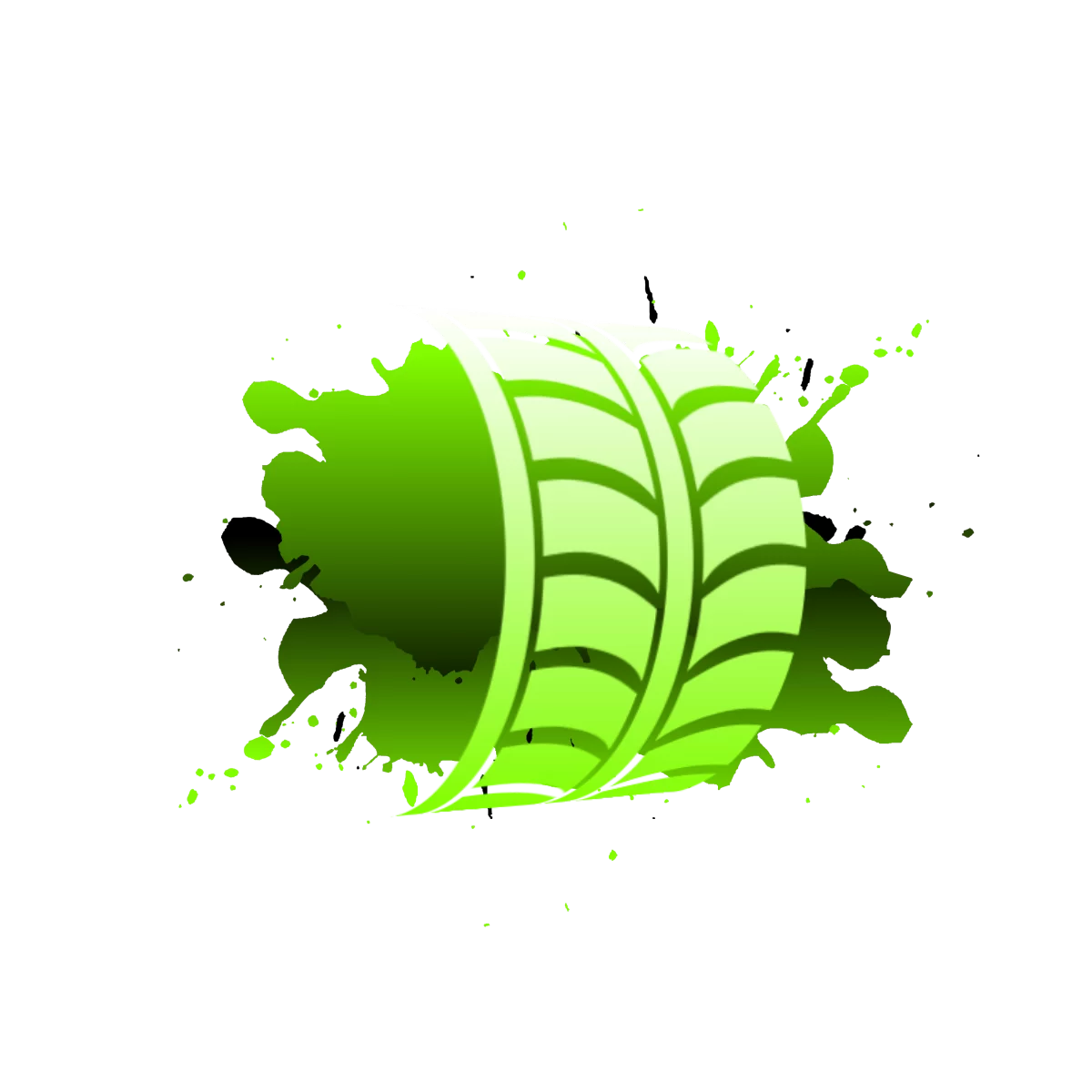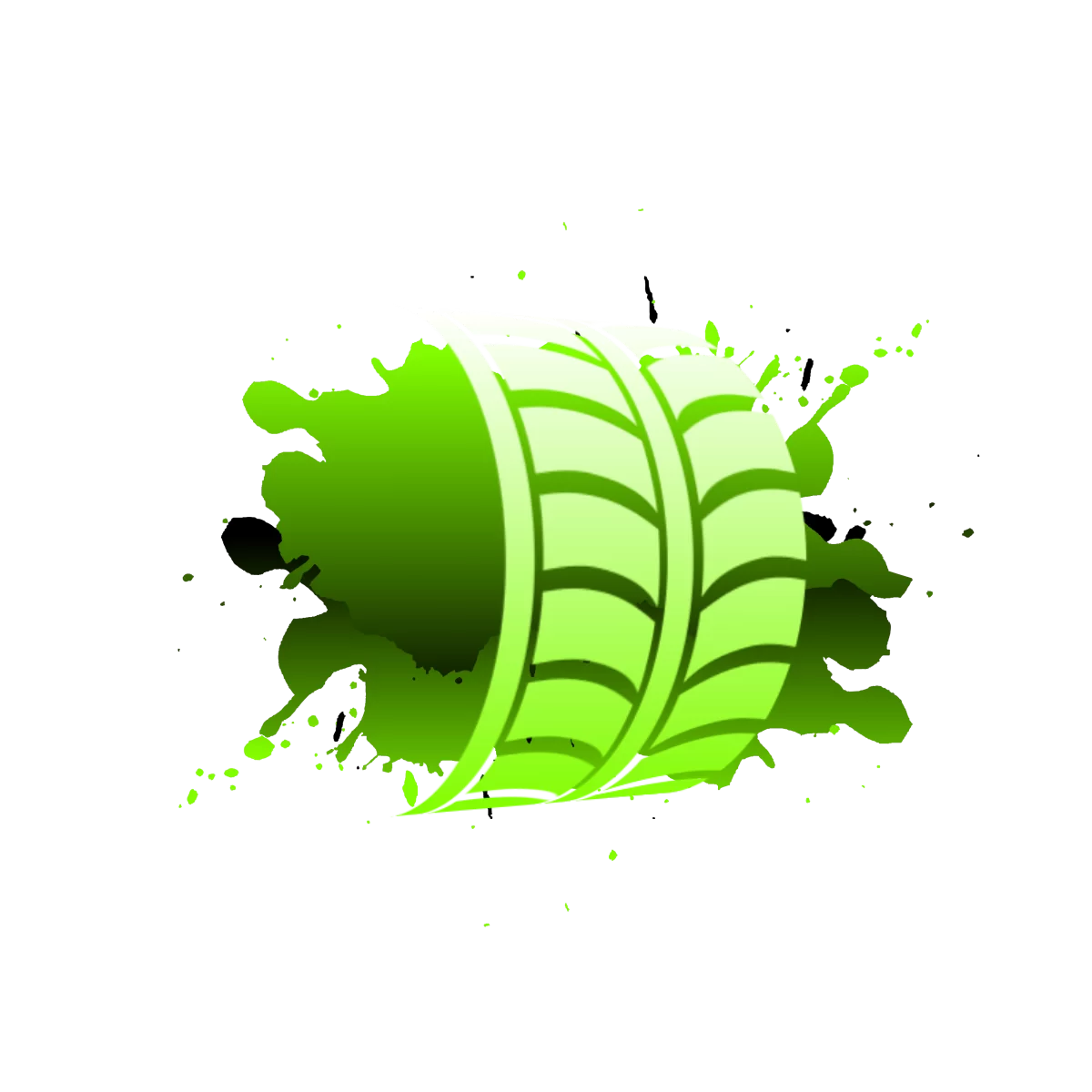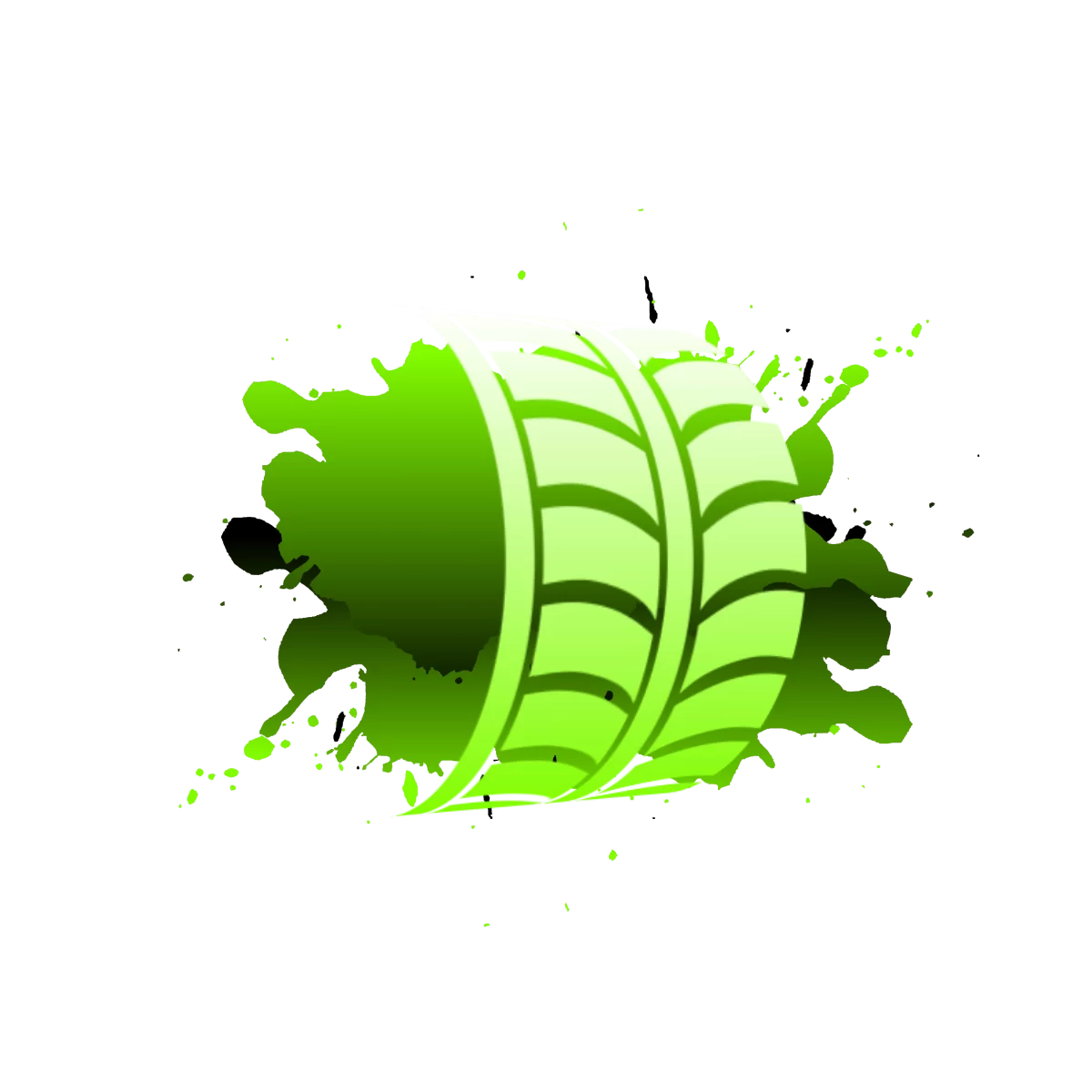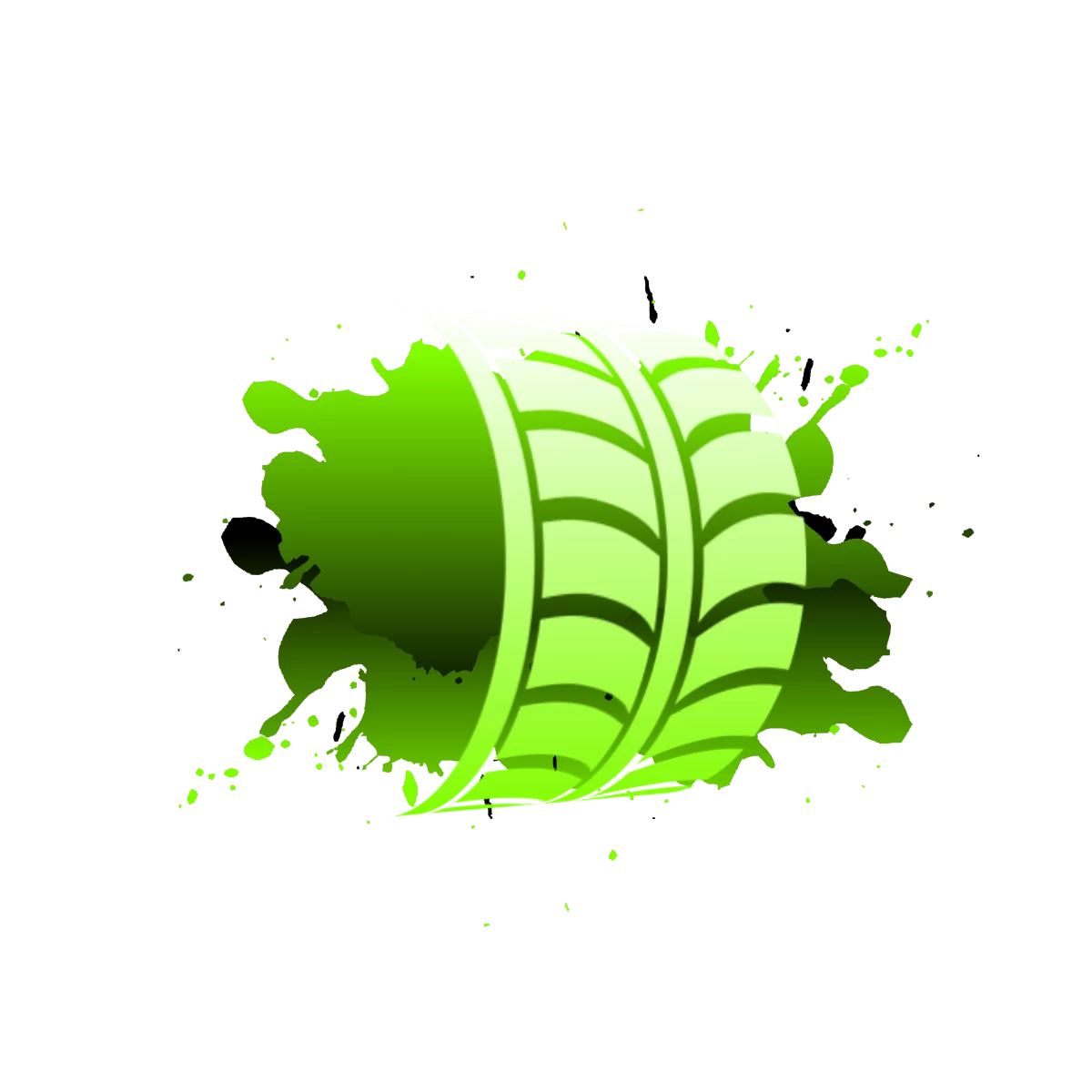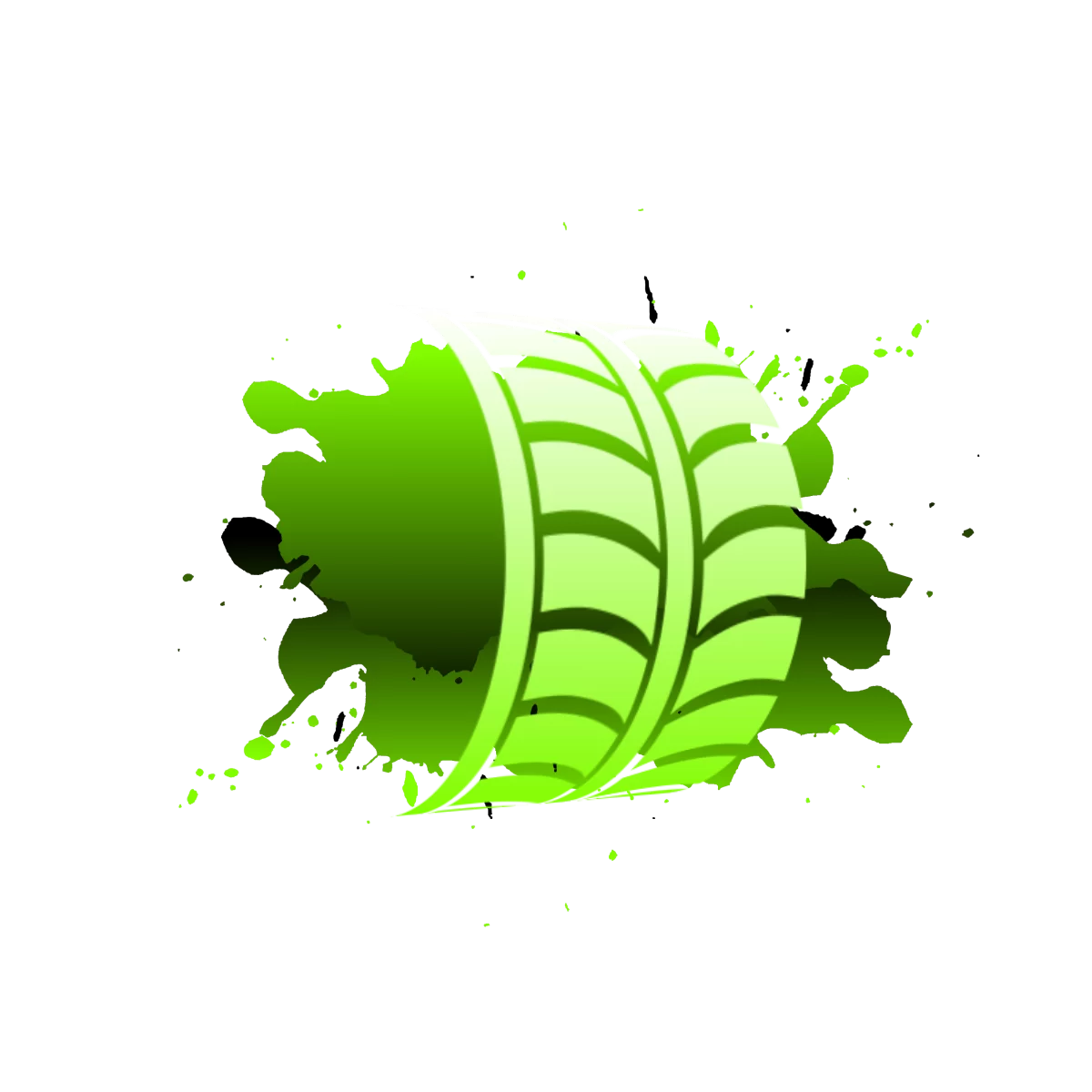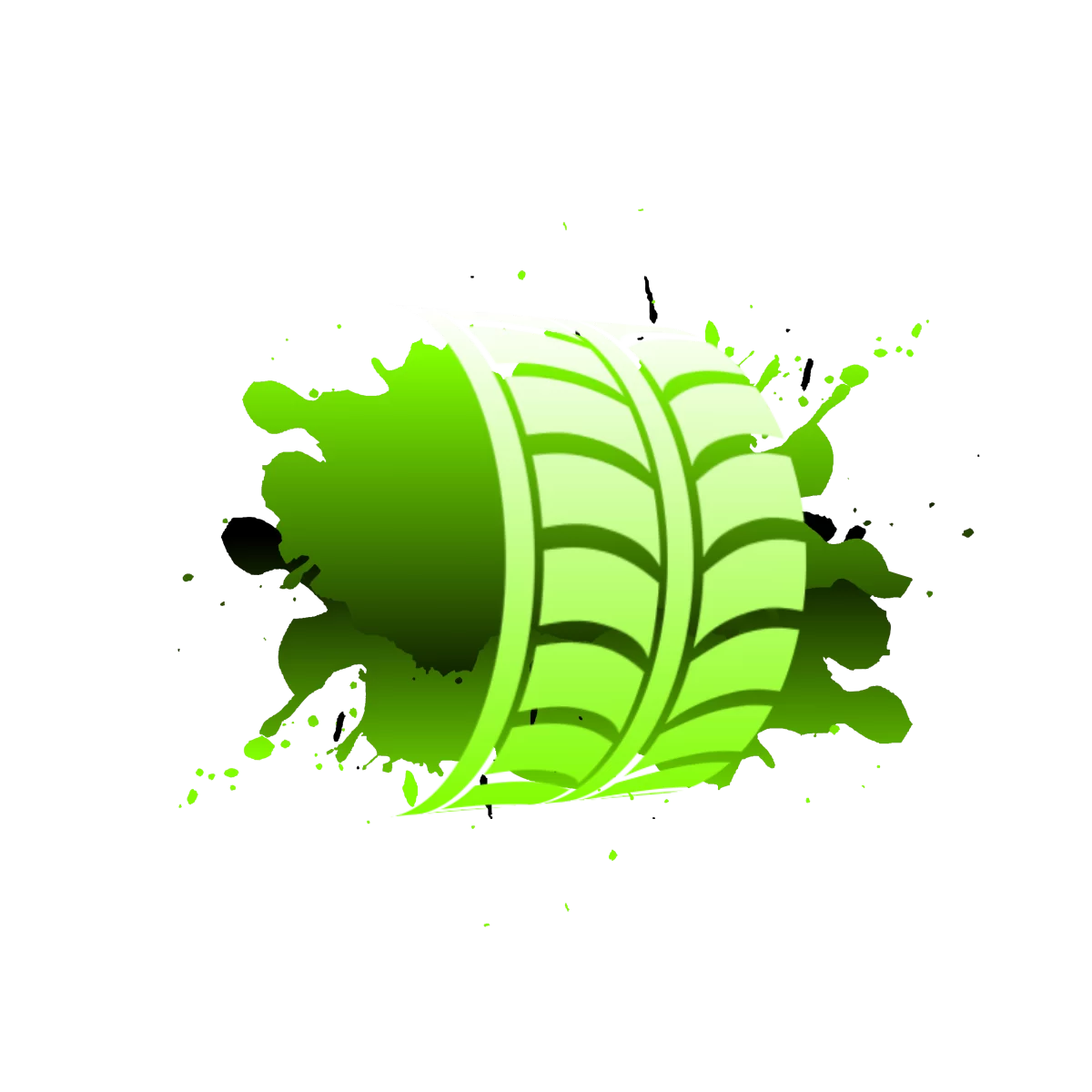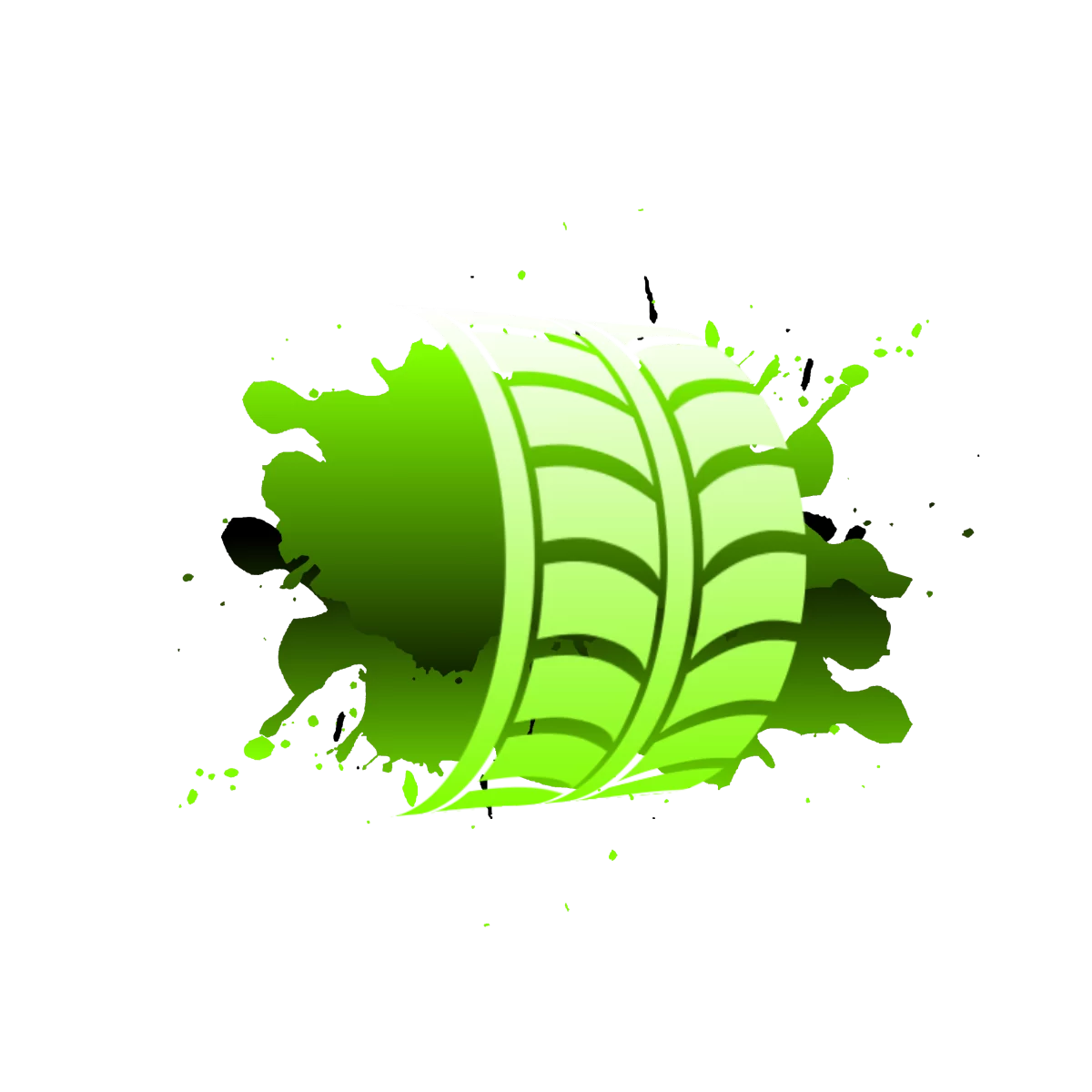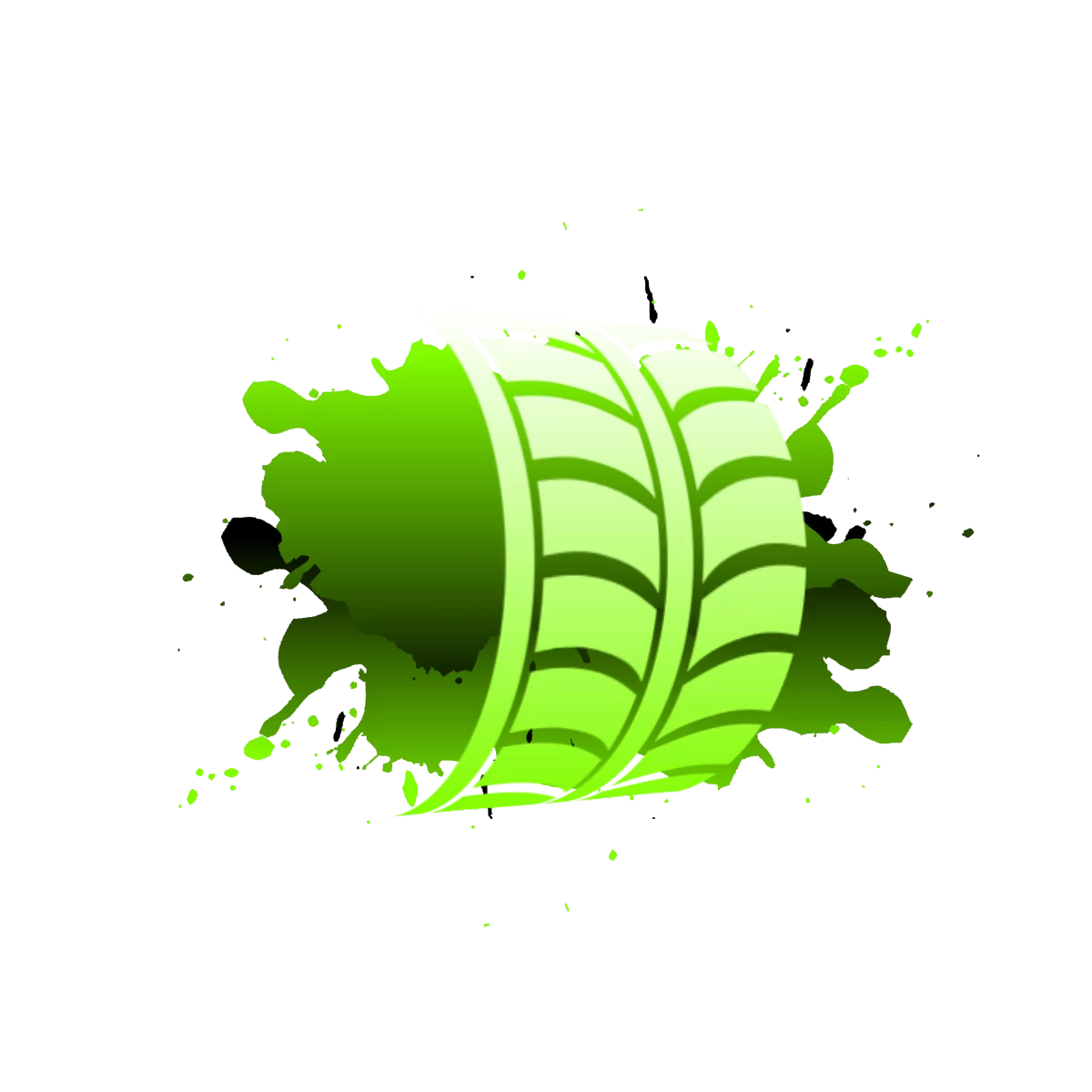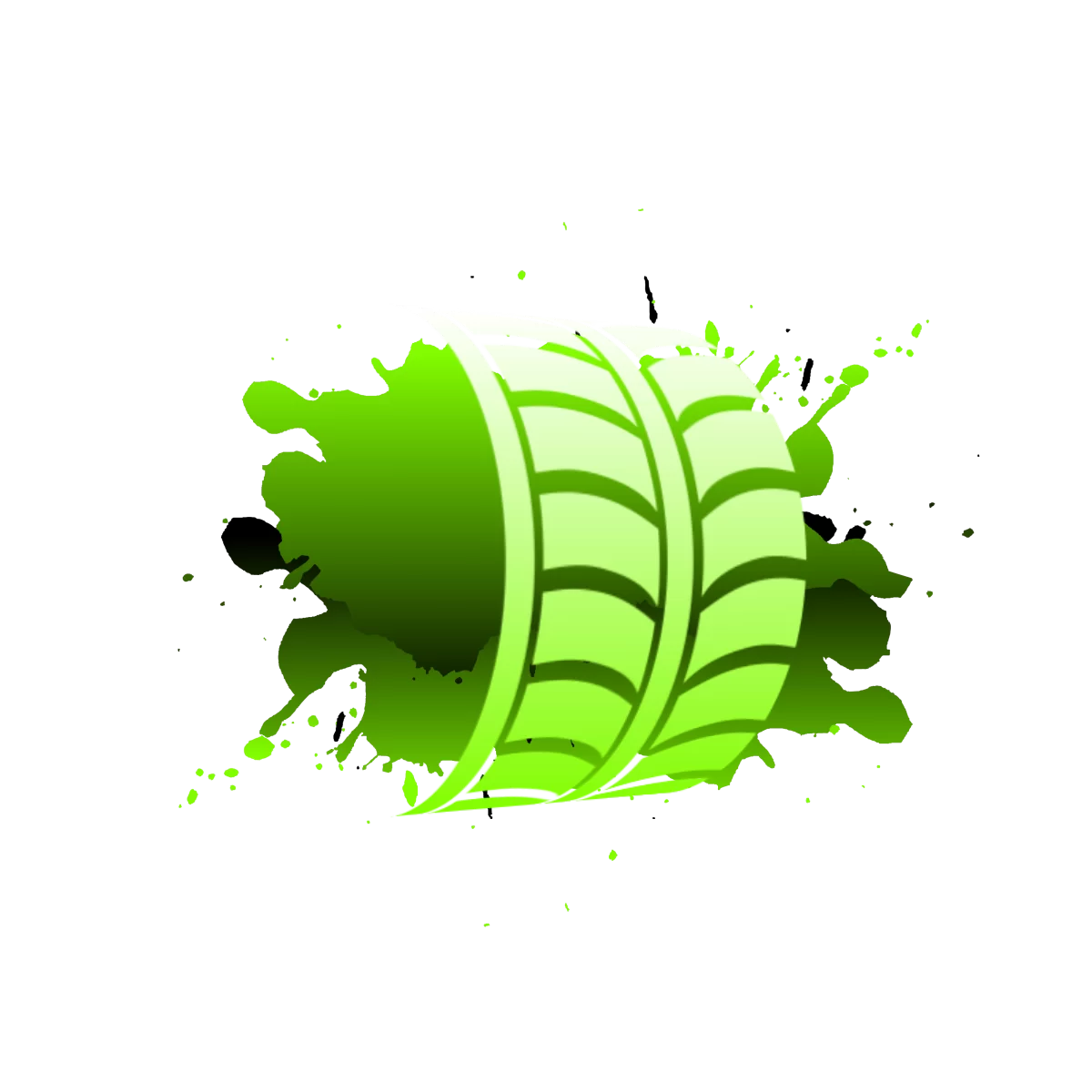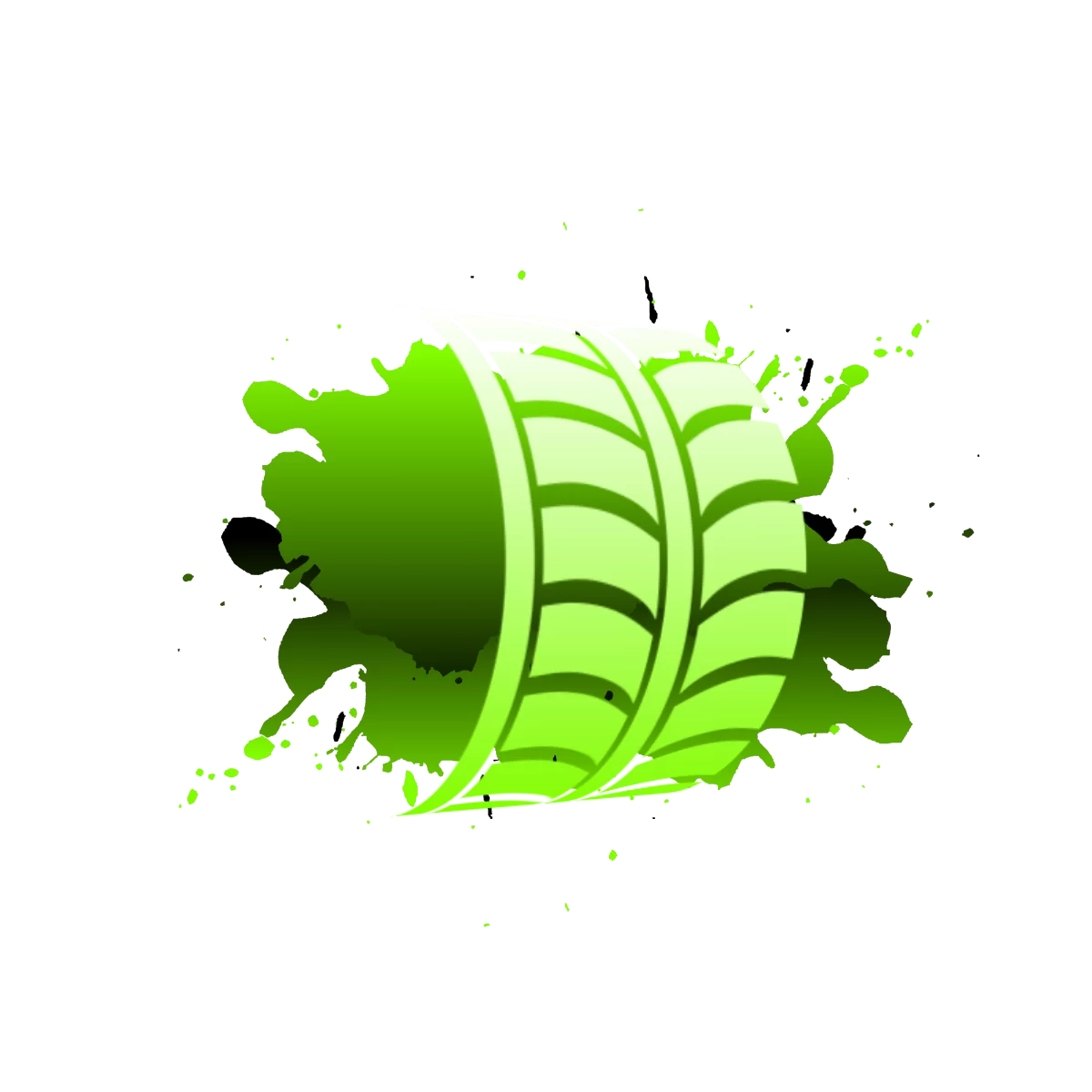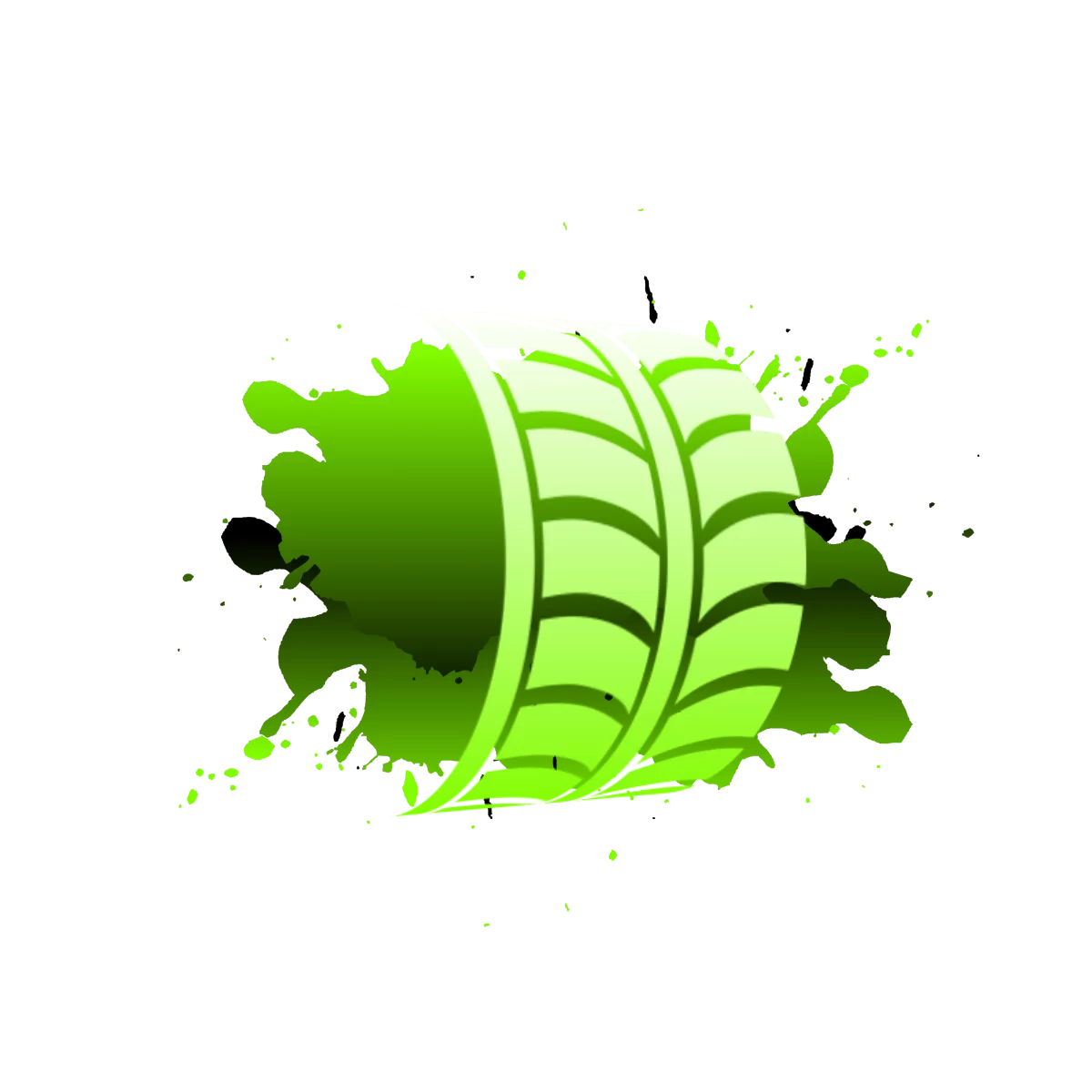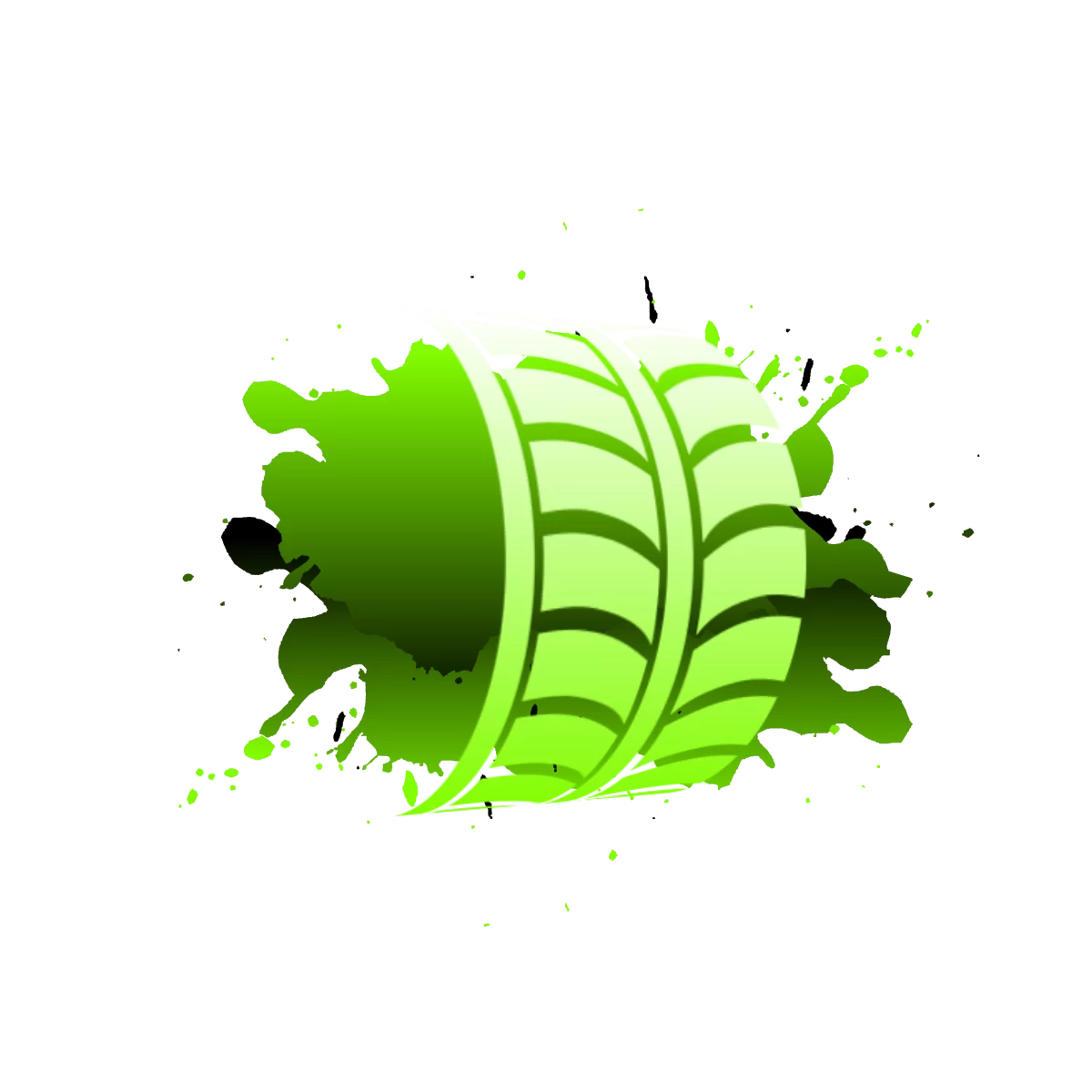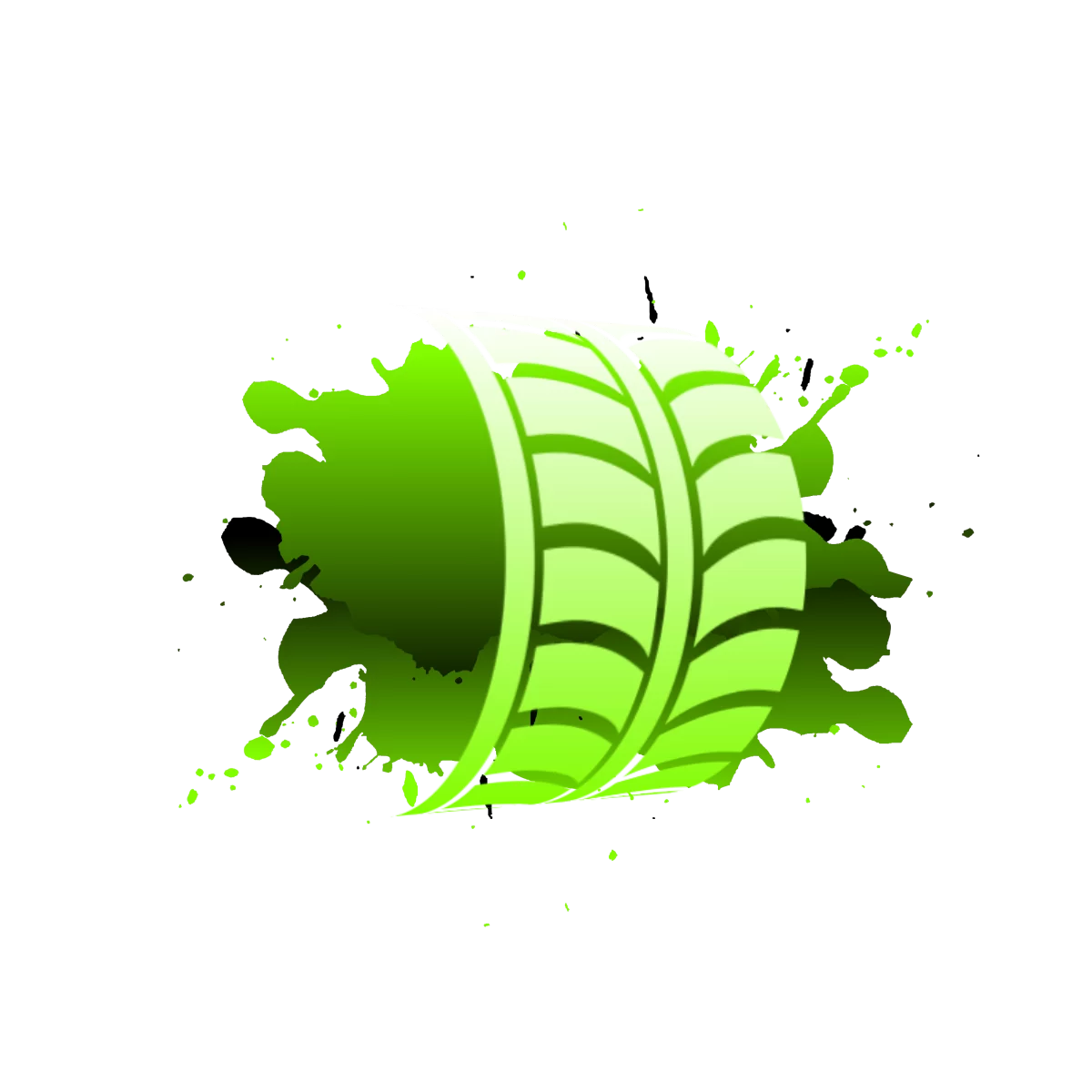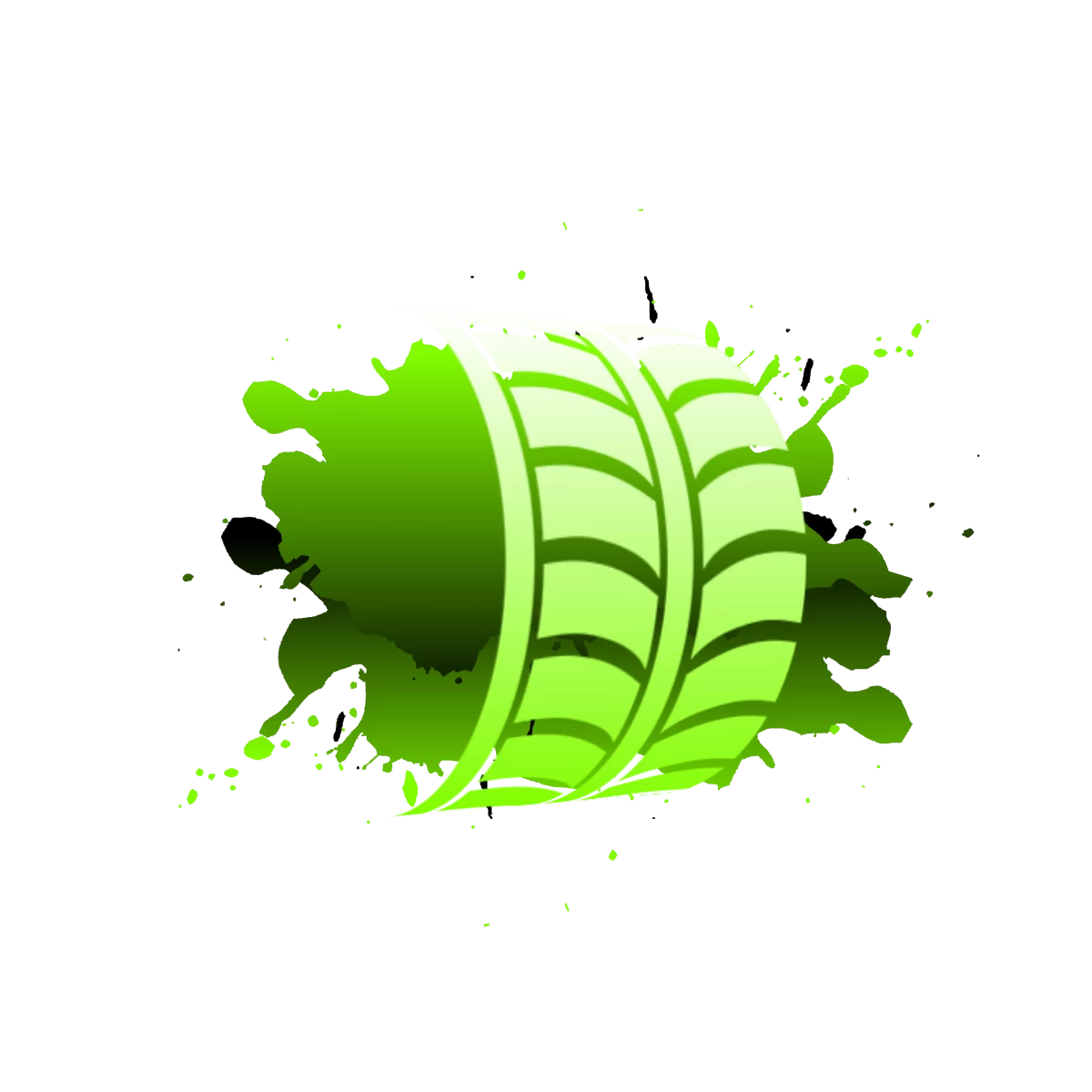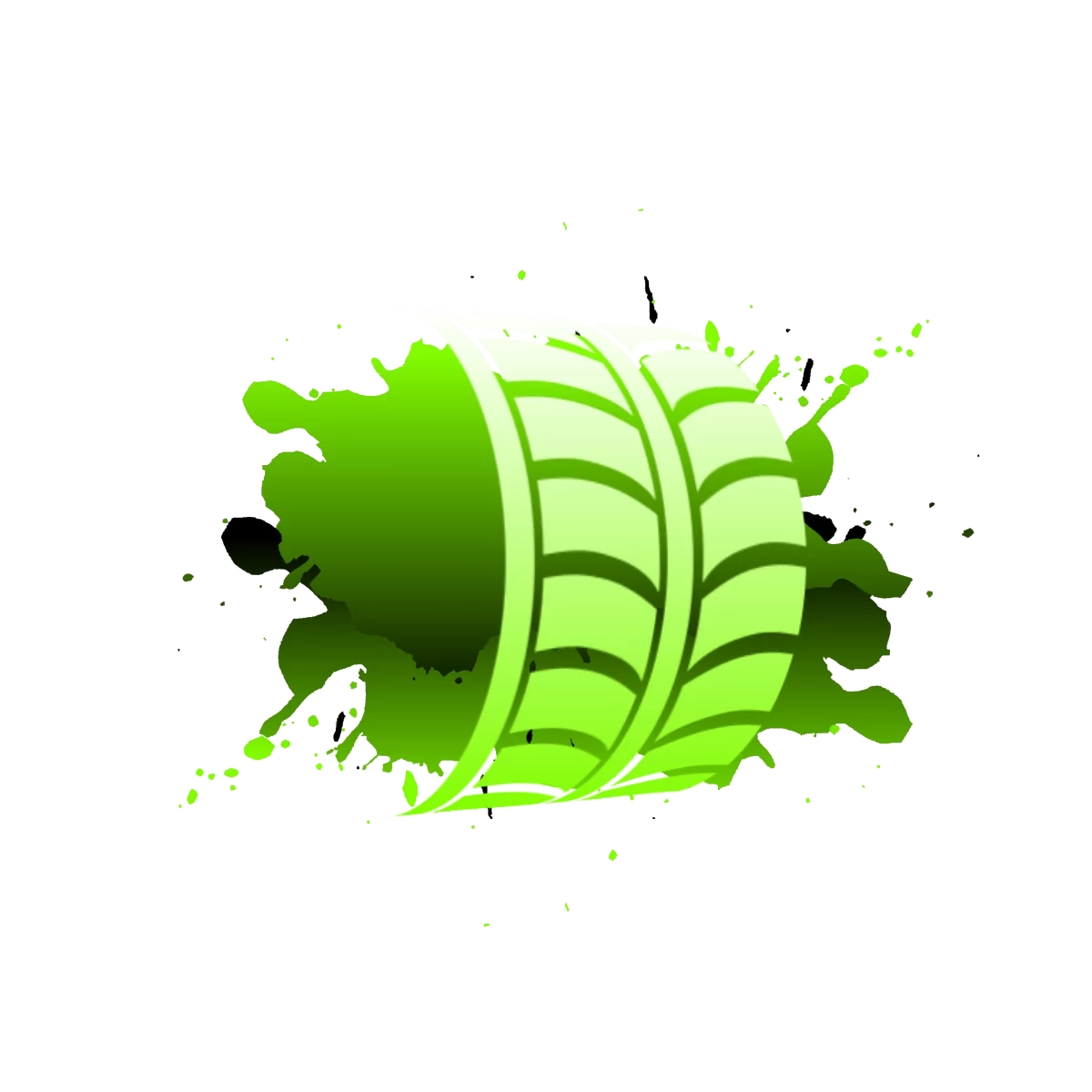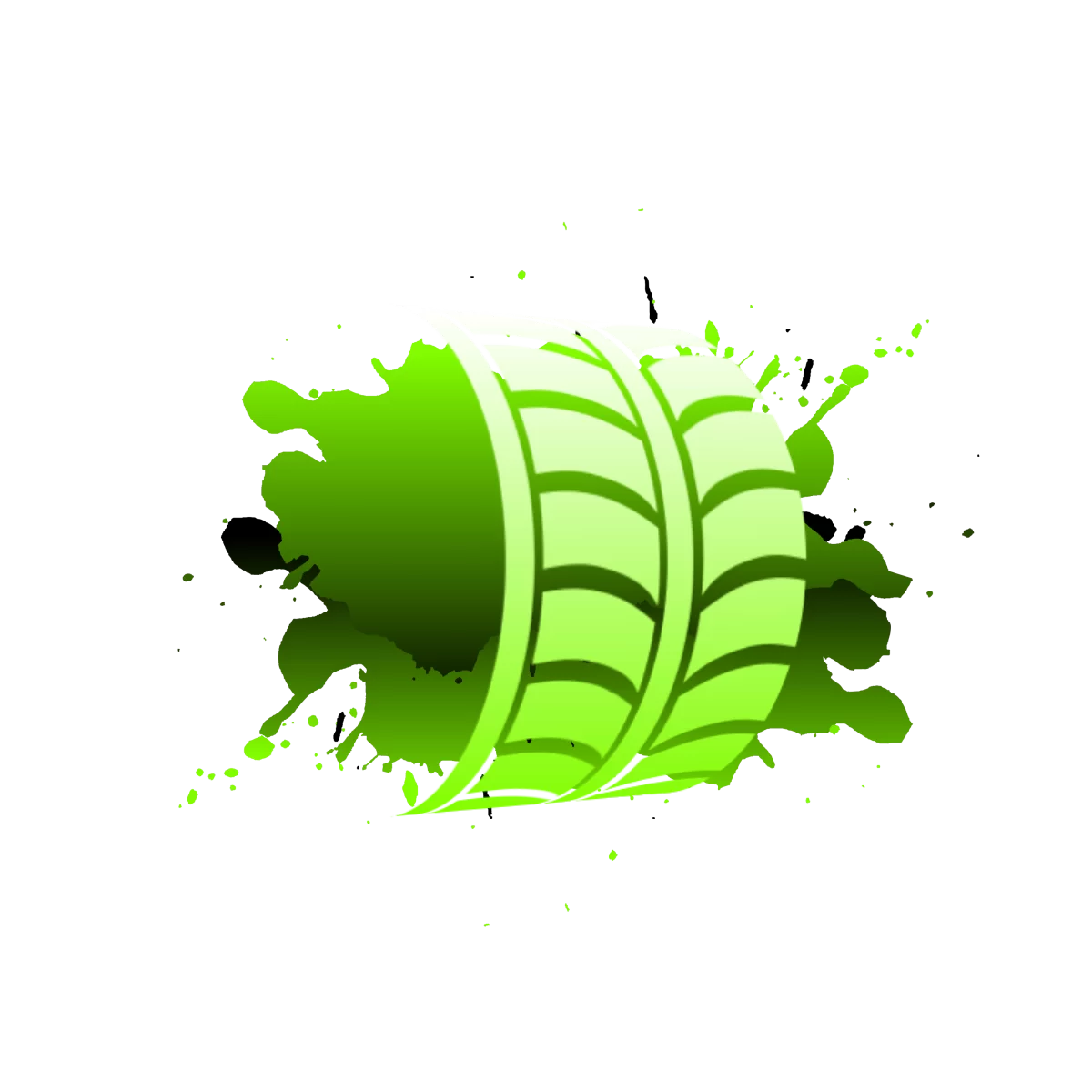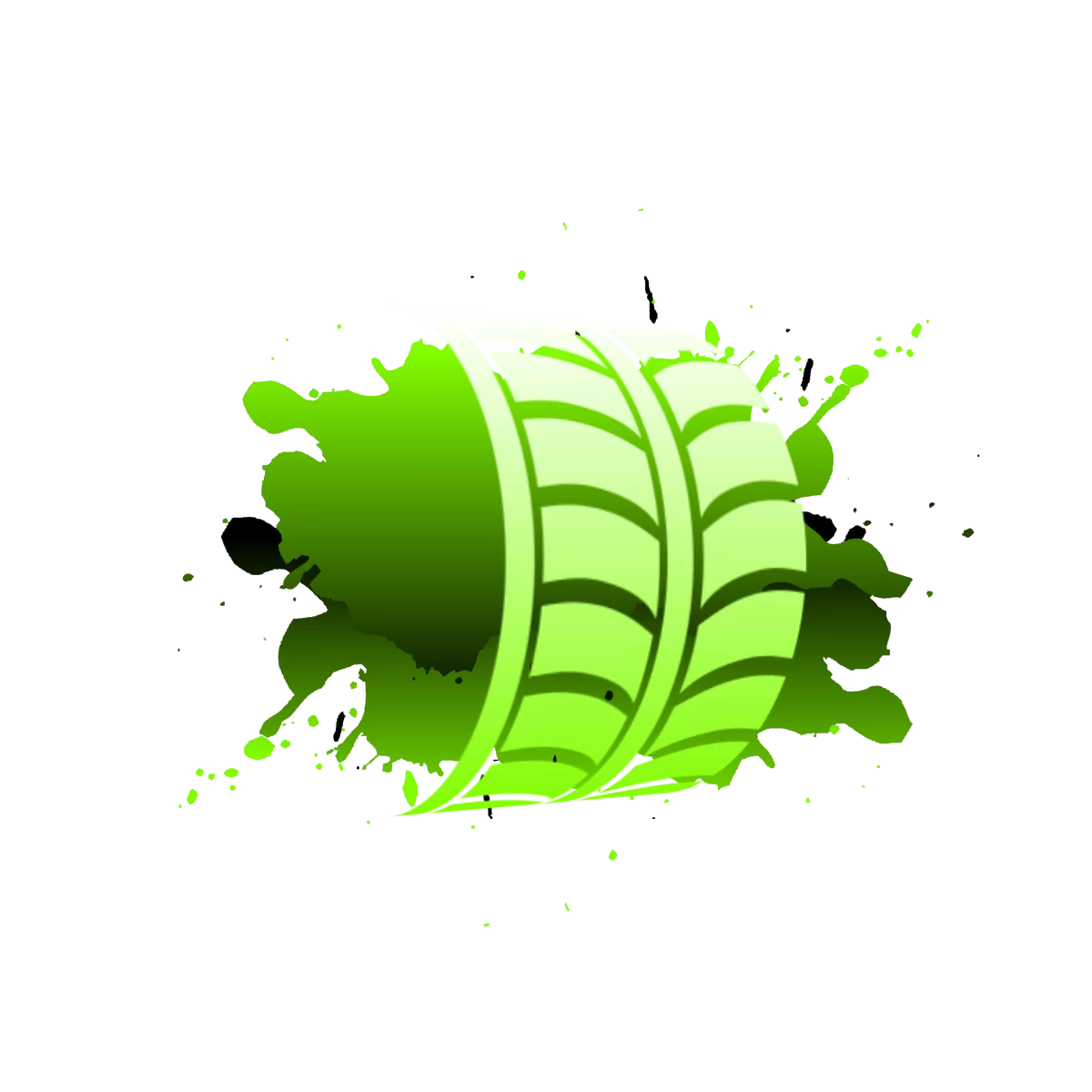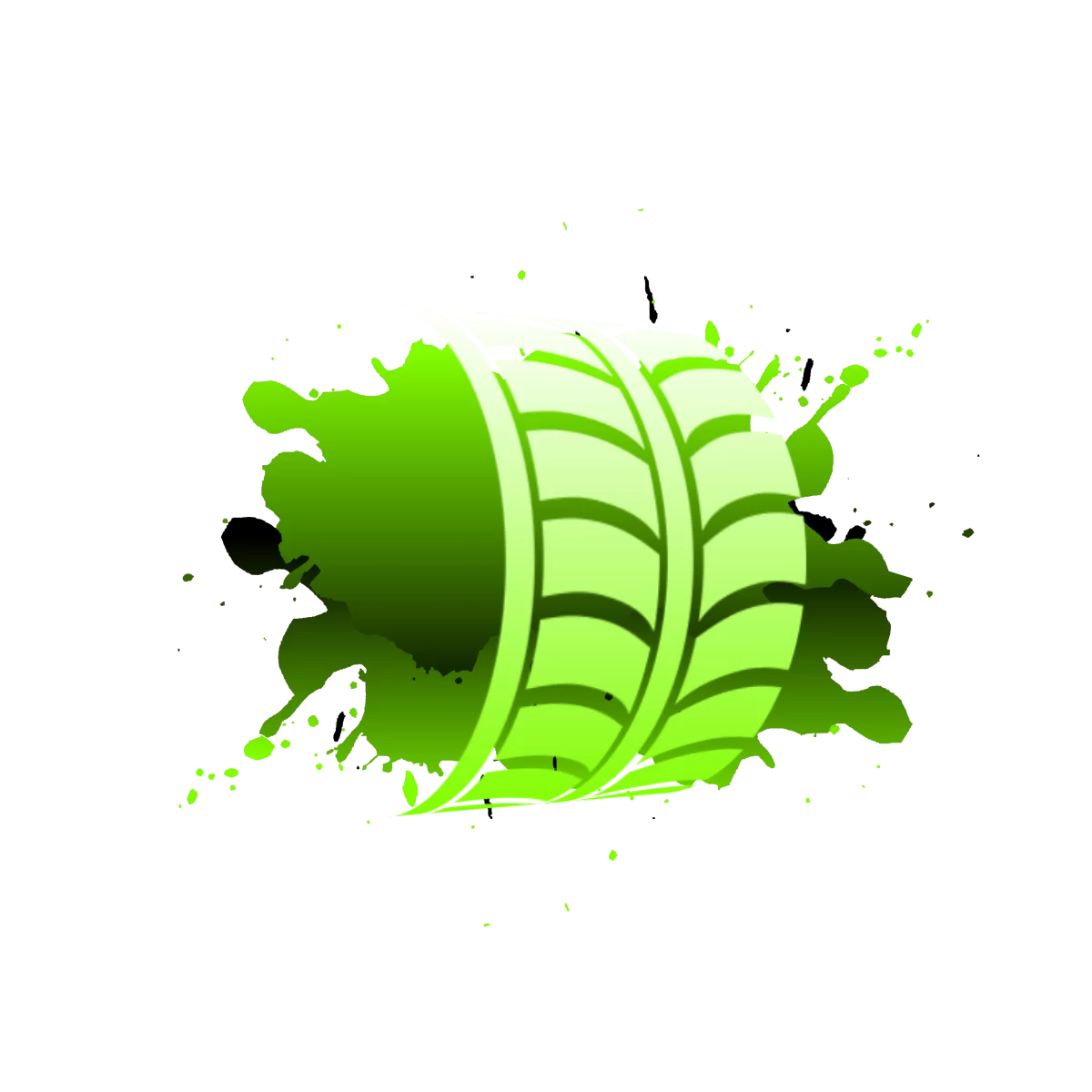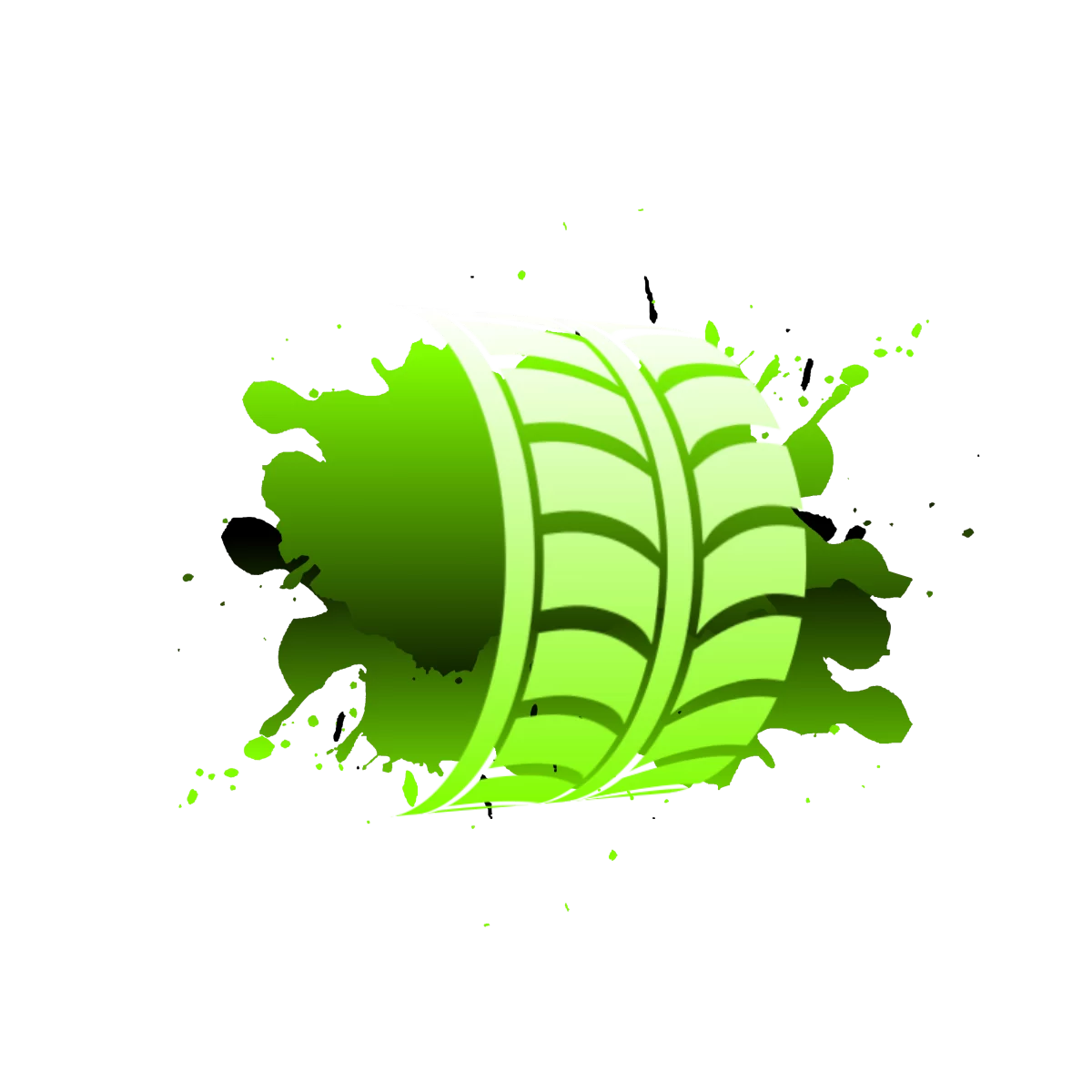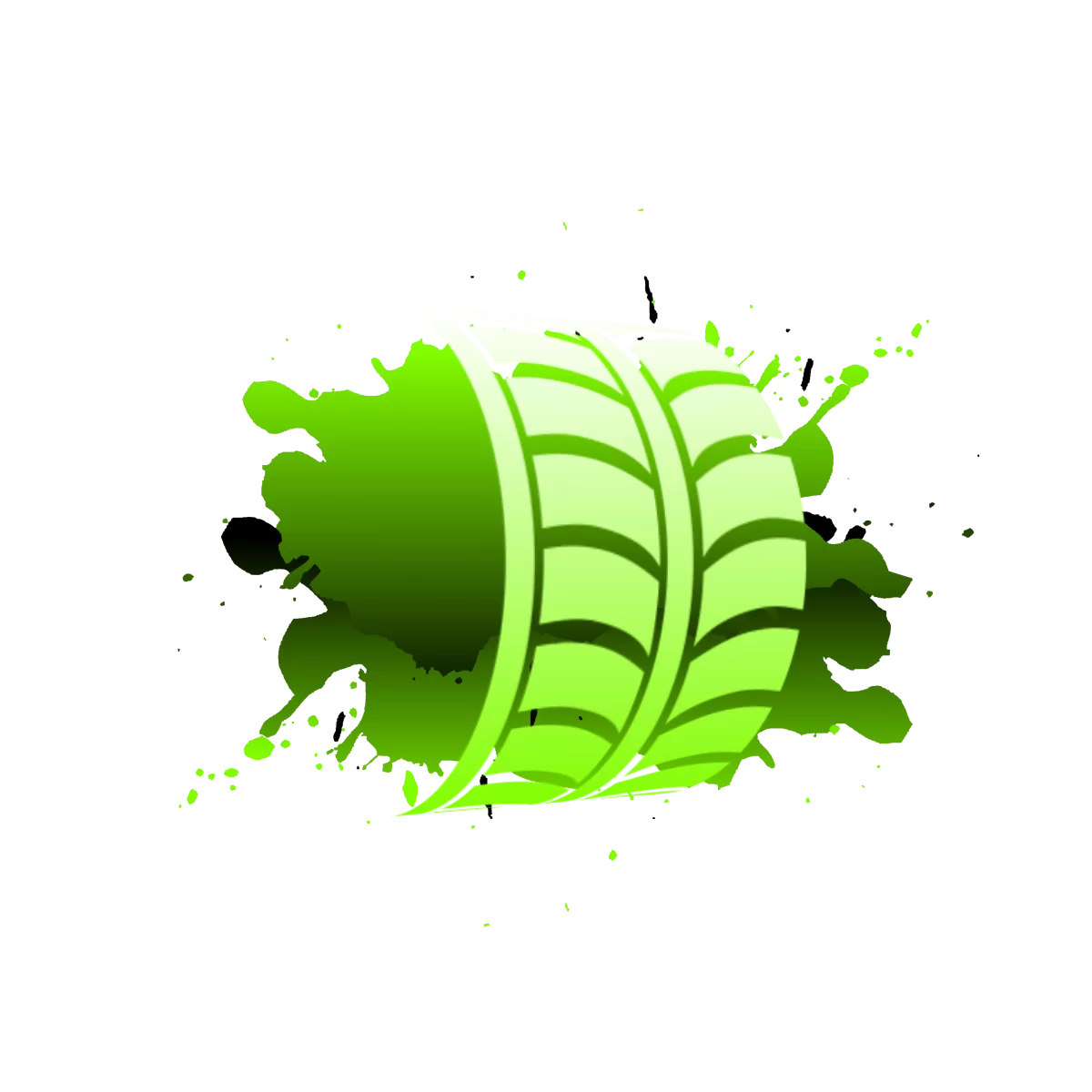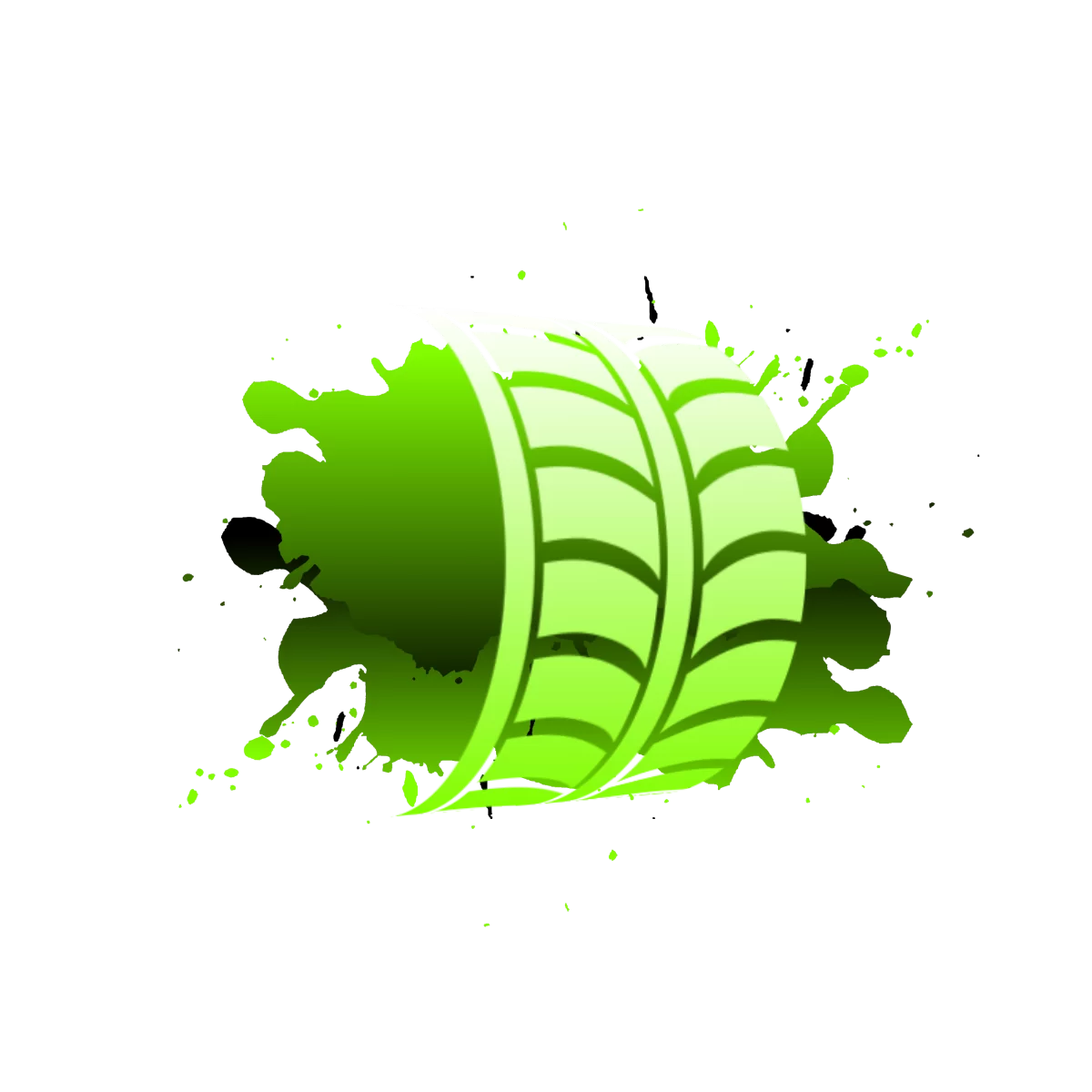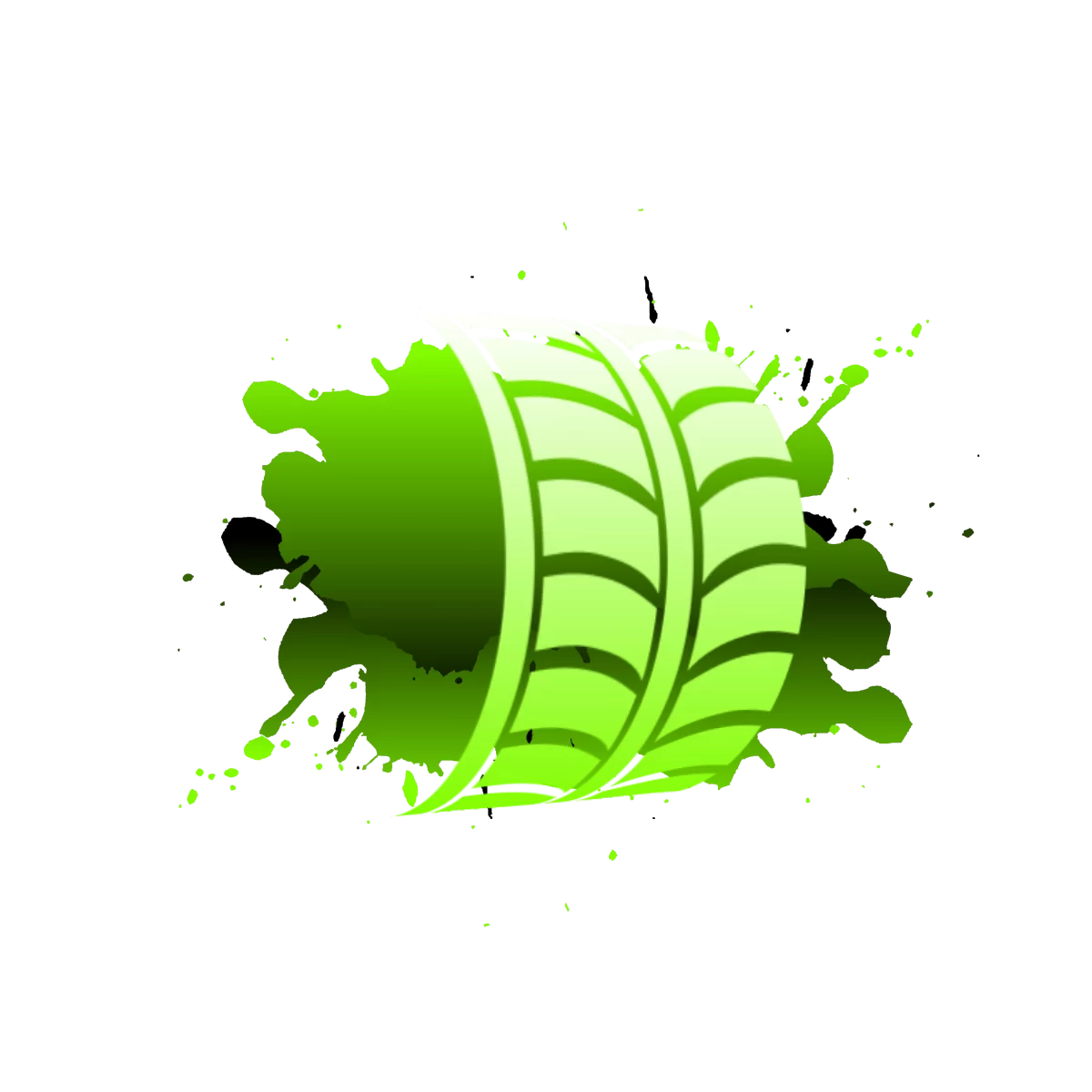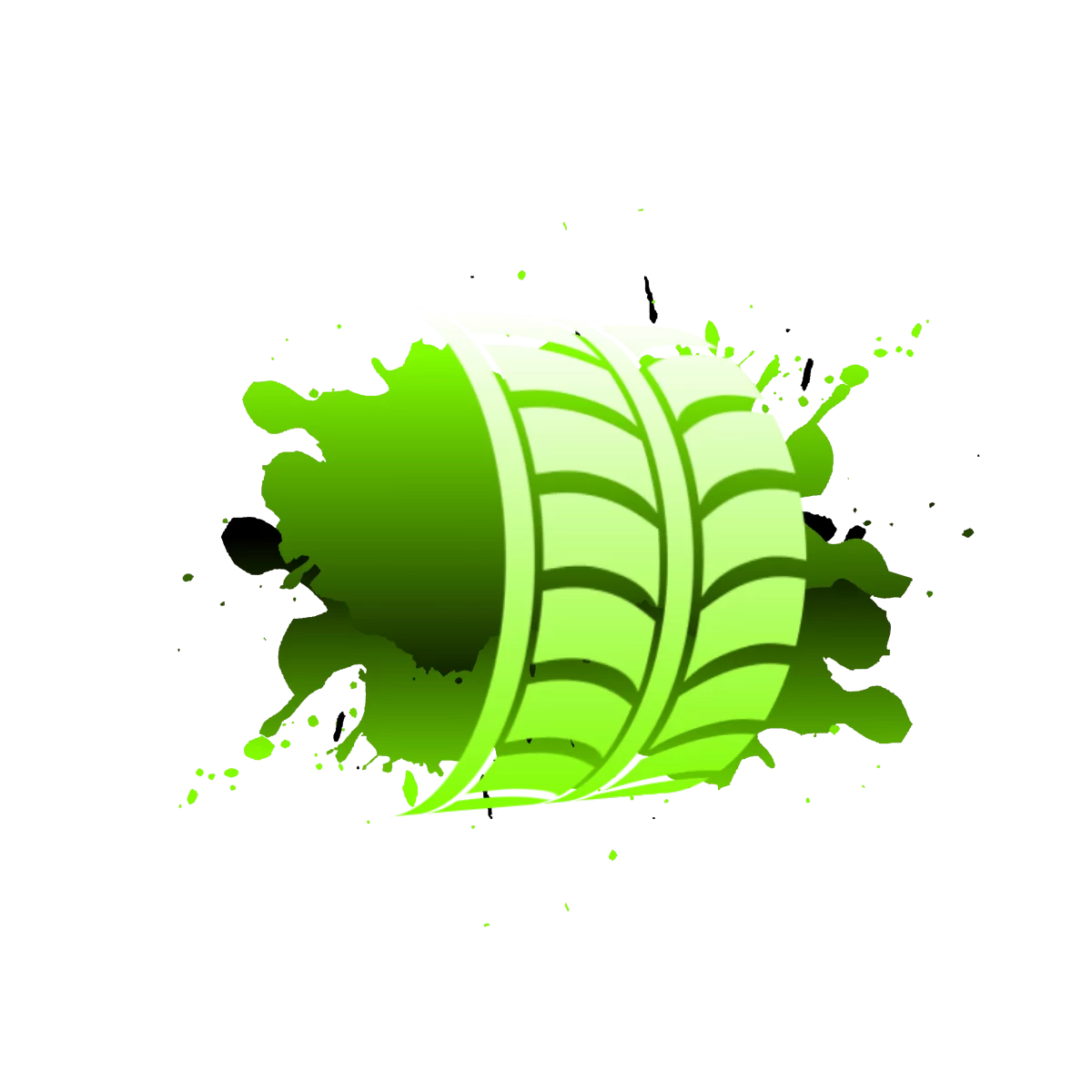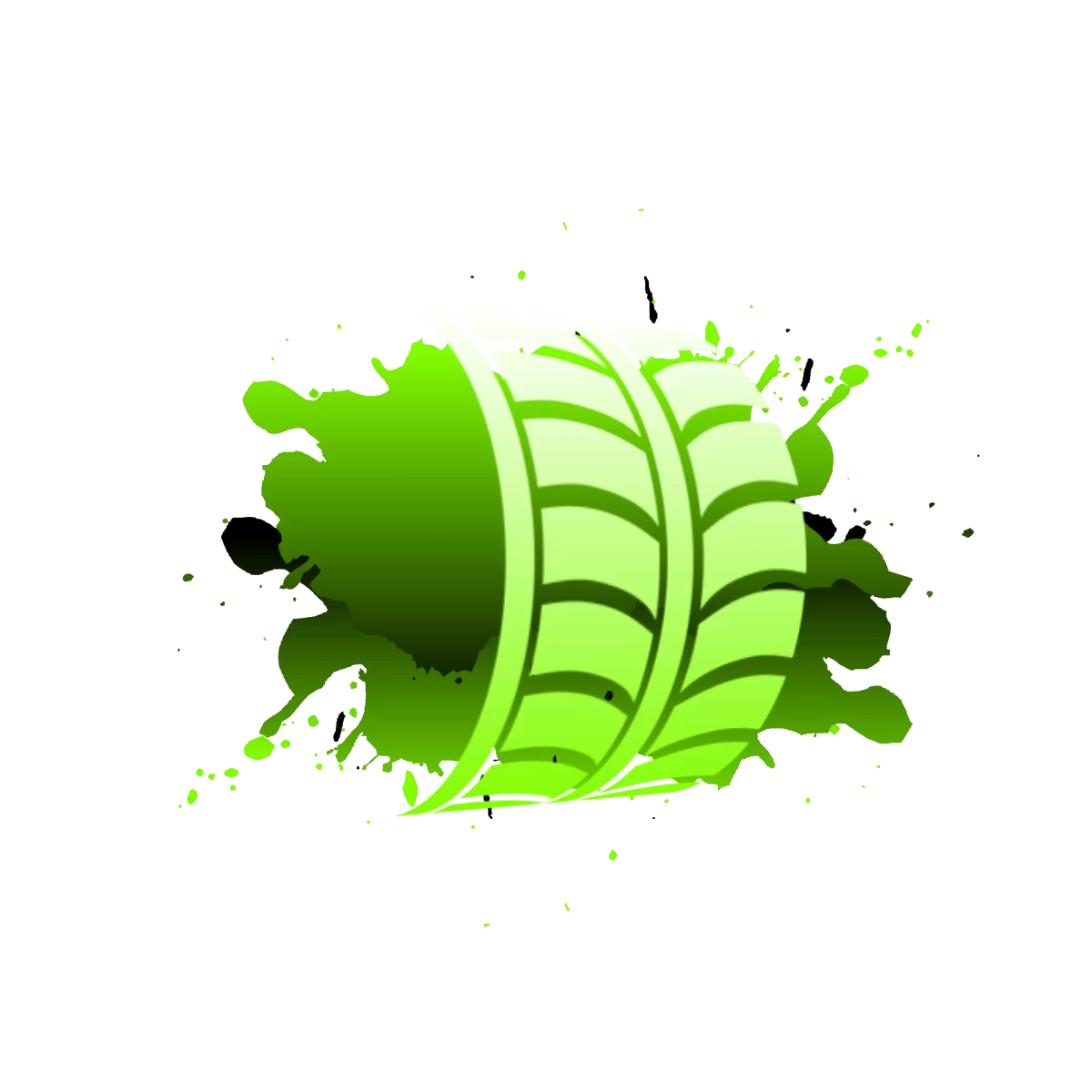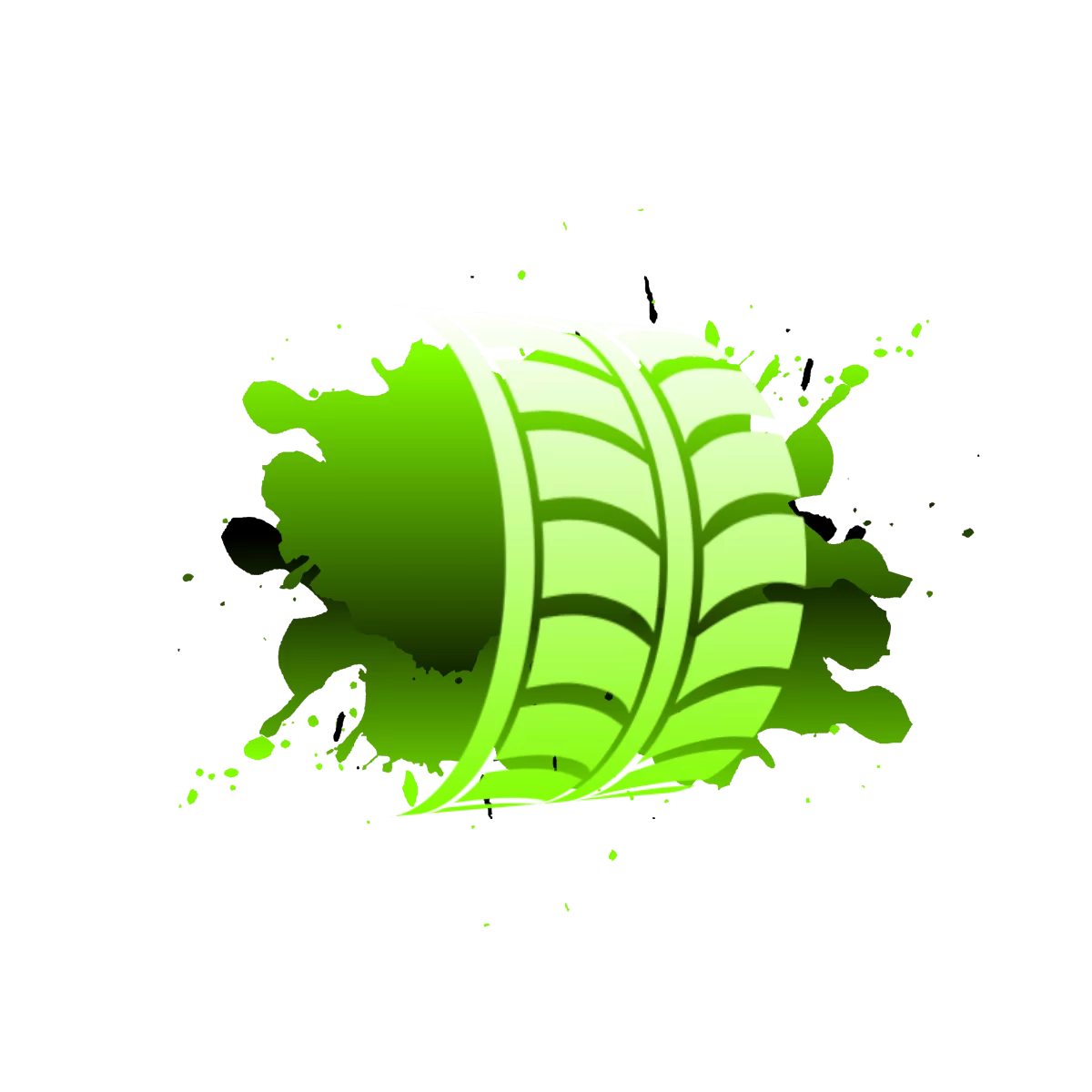 1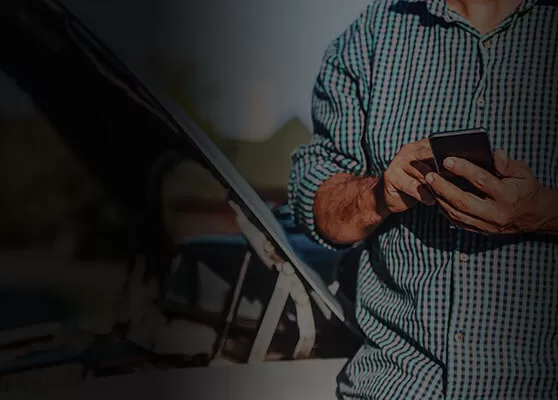 2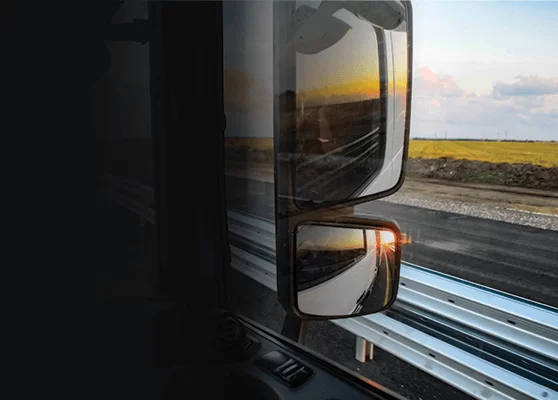 3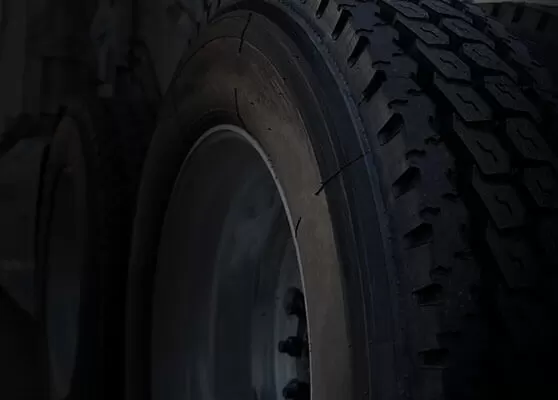 4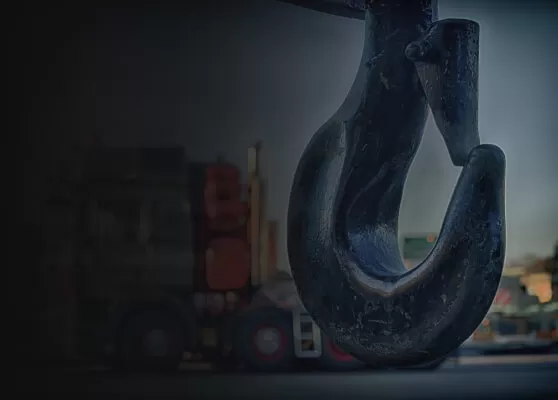 5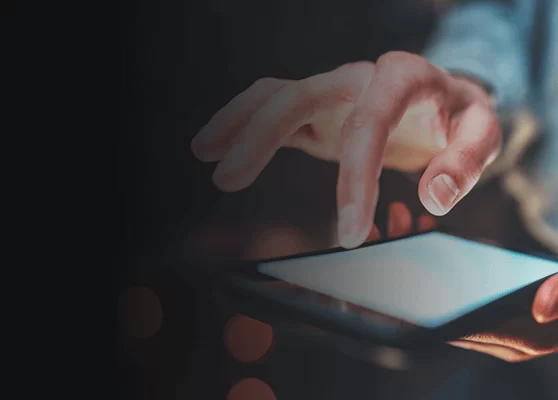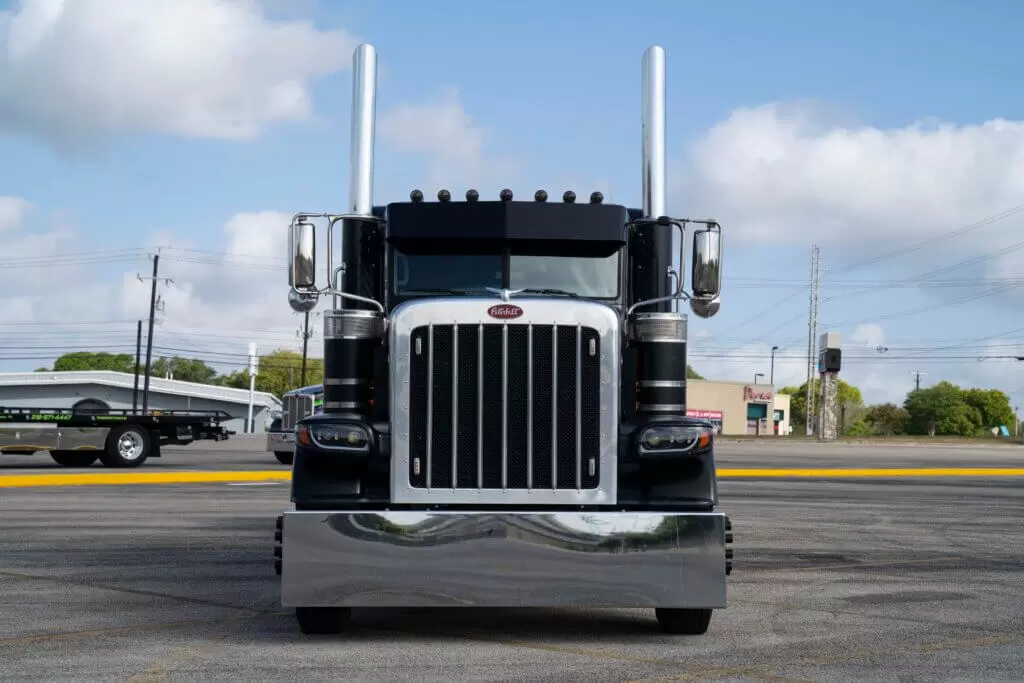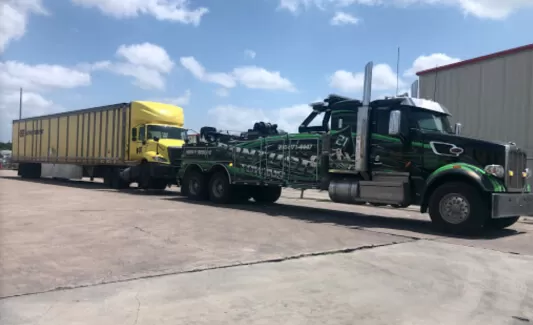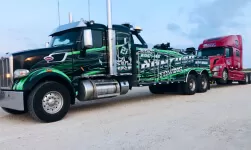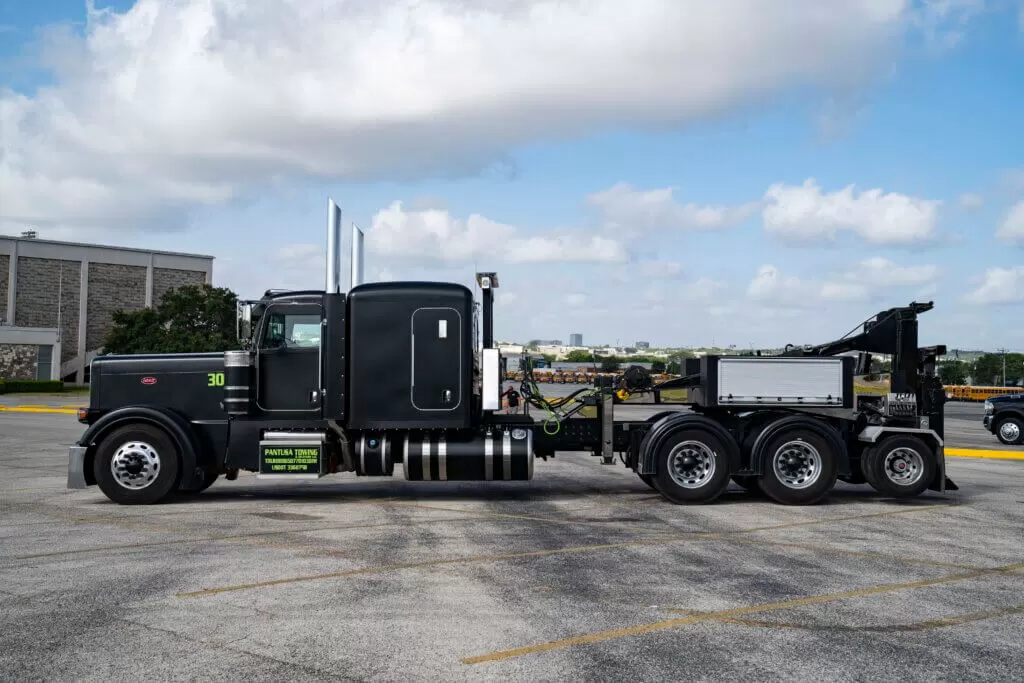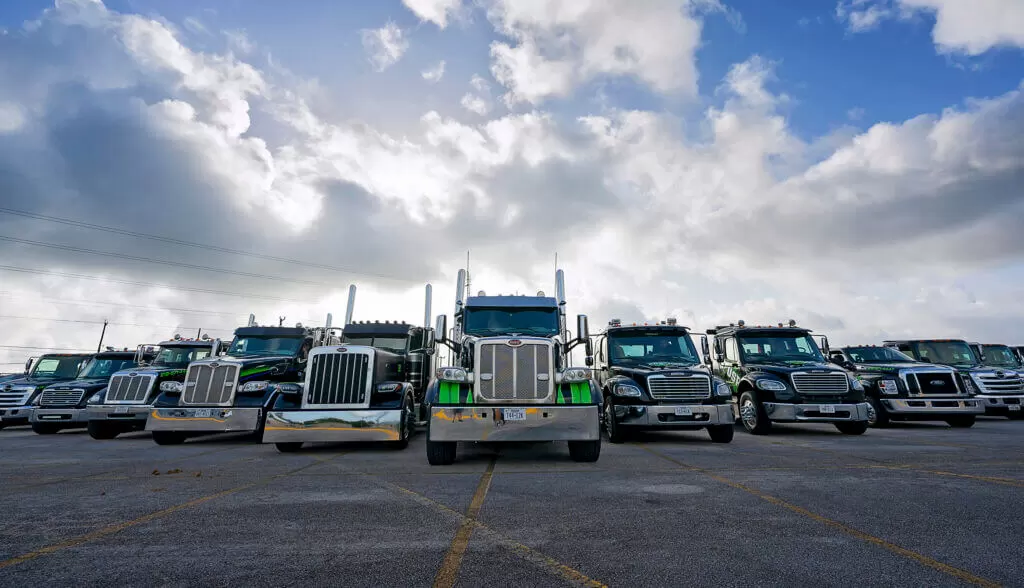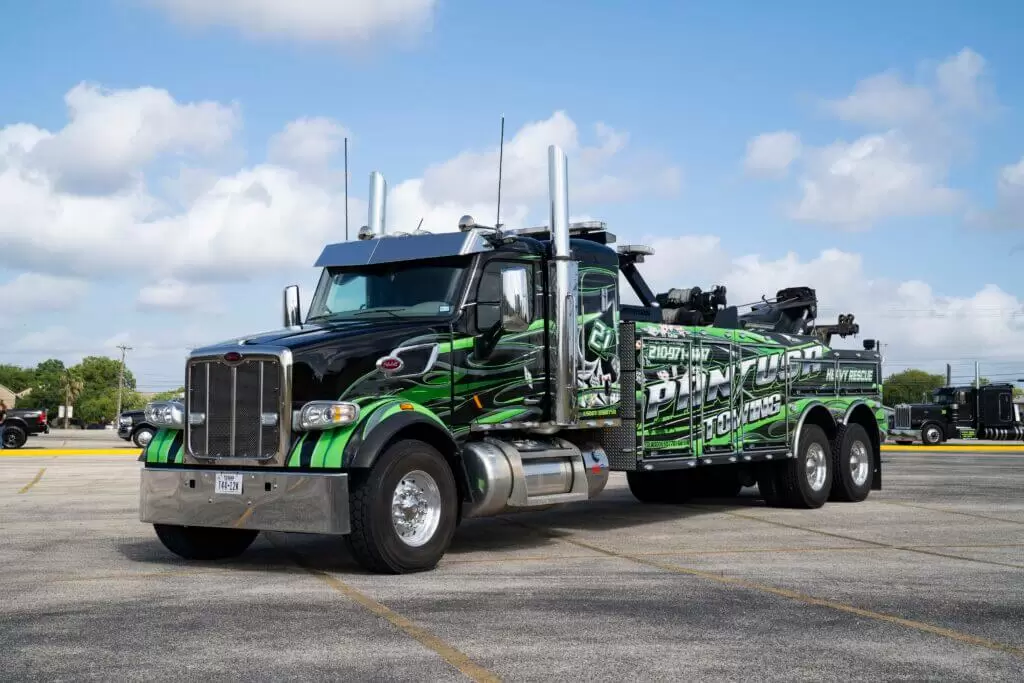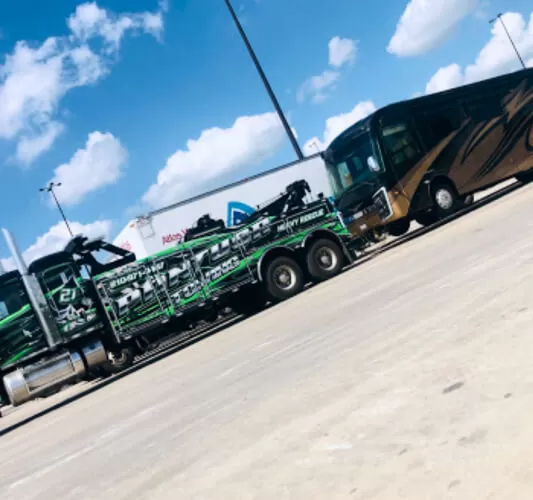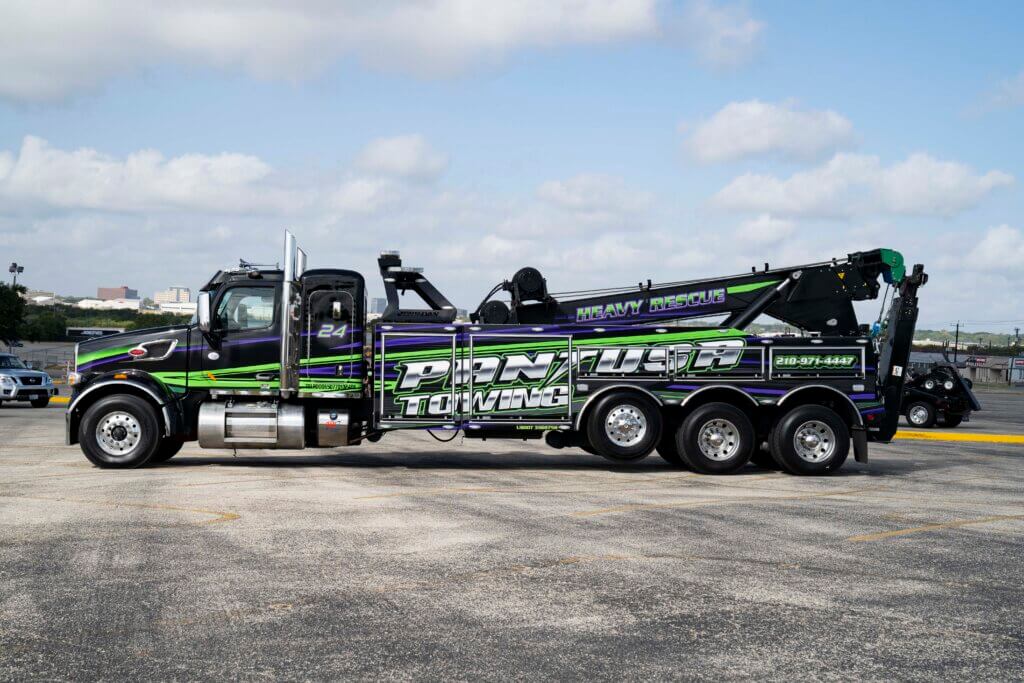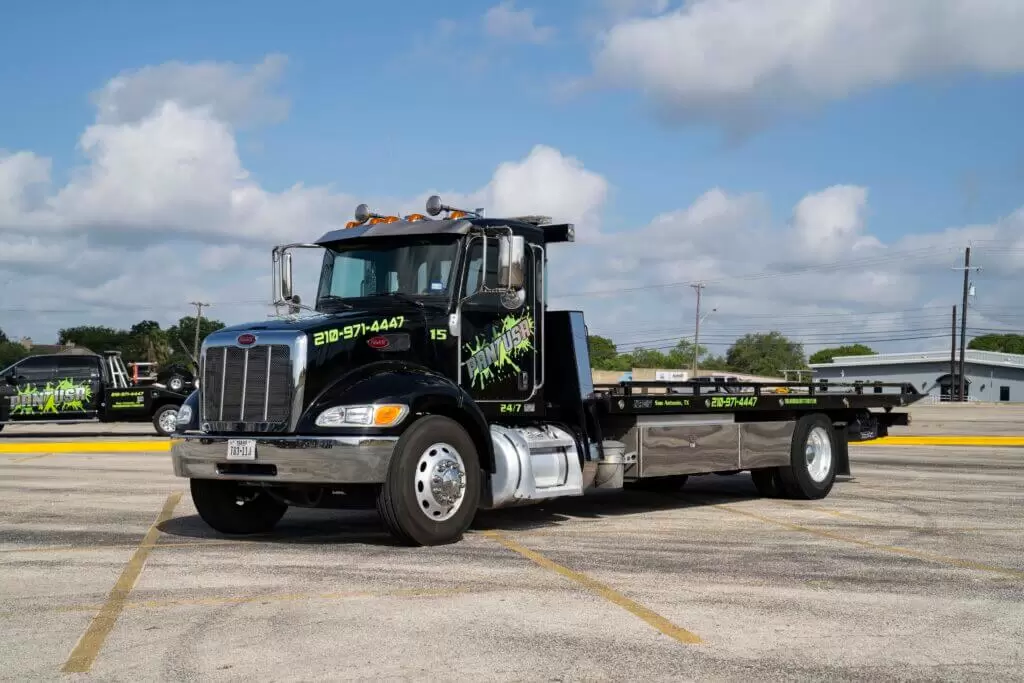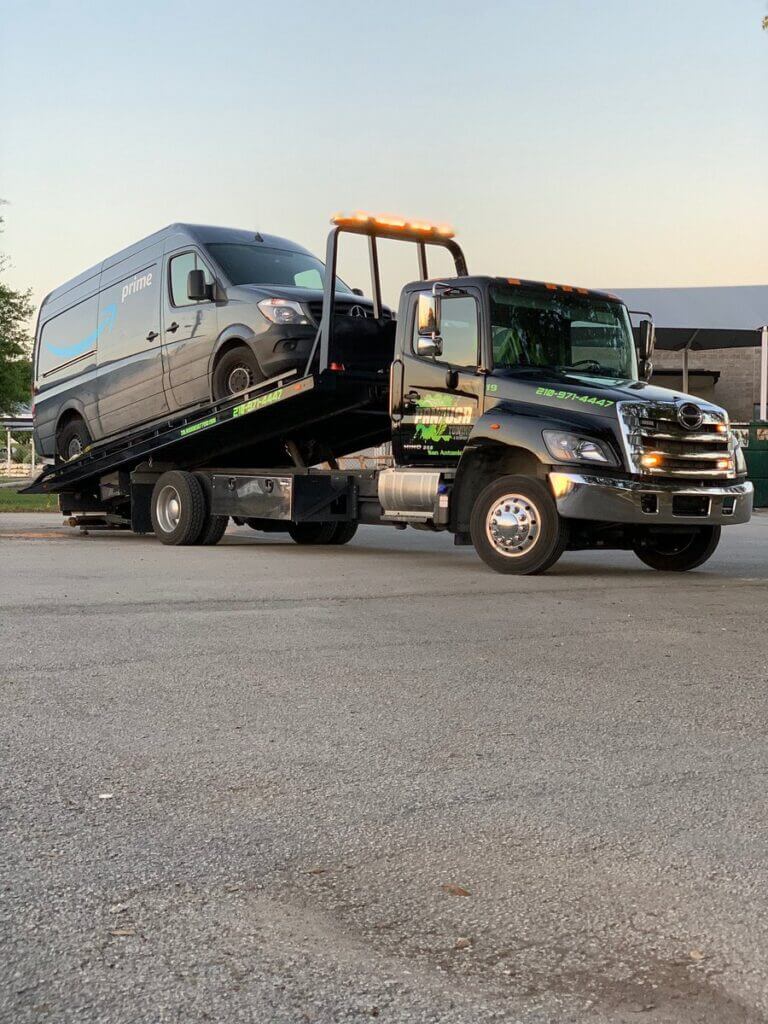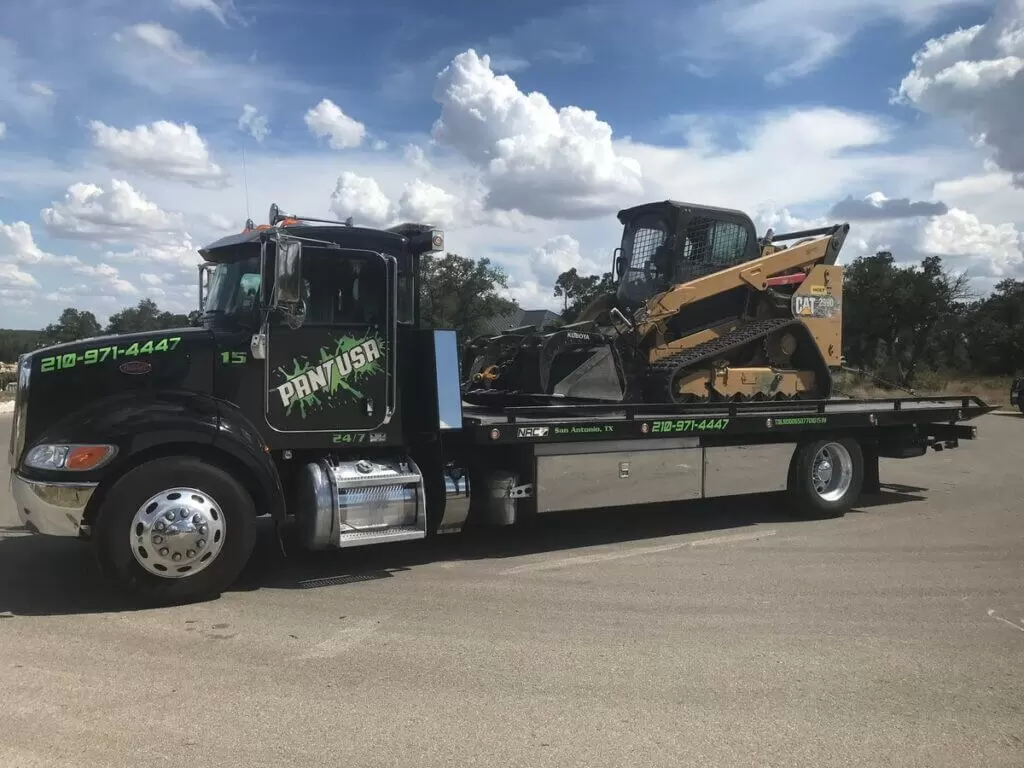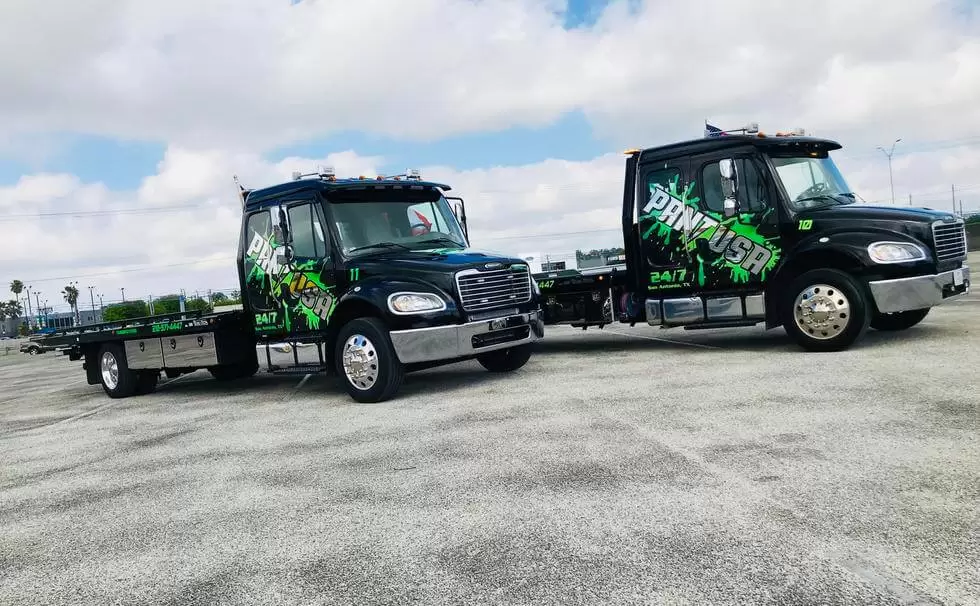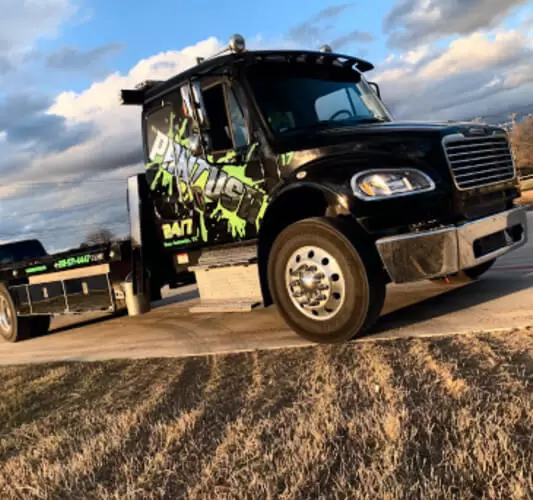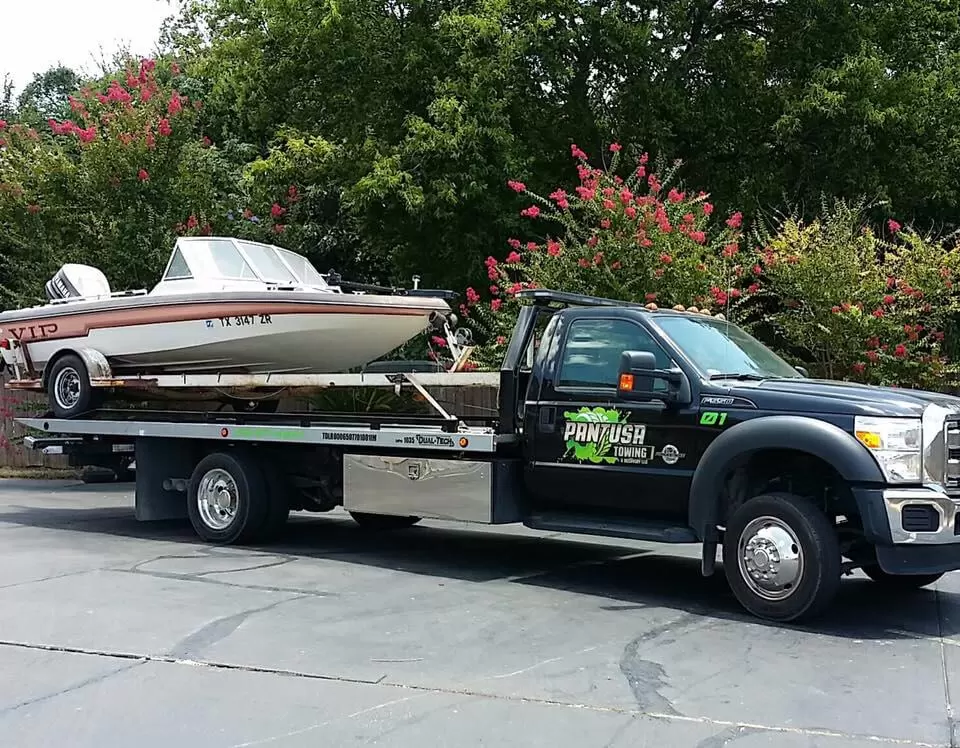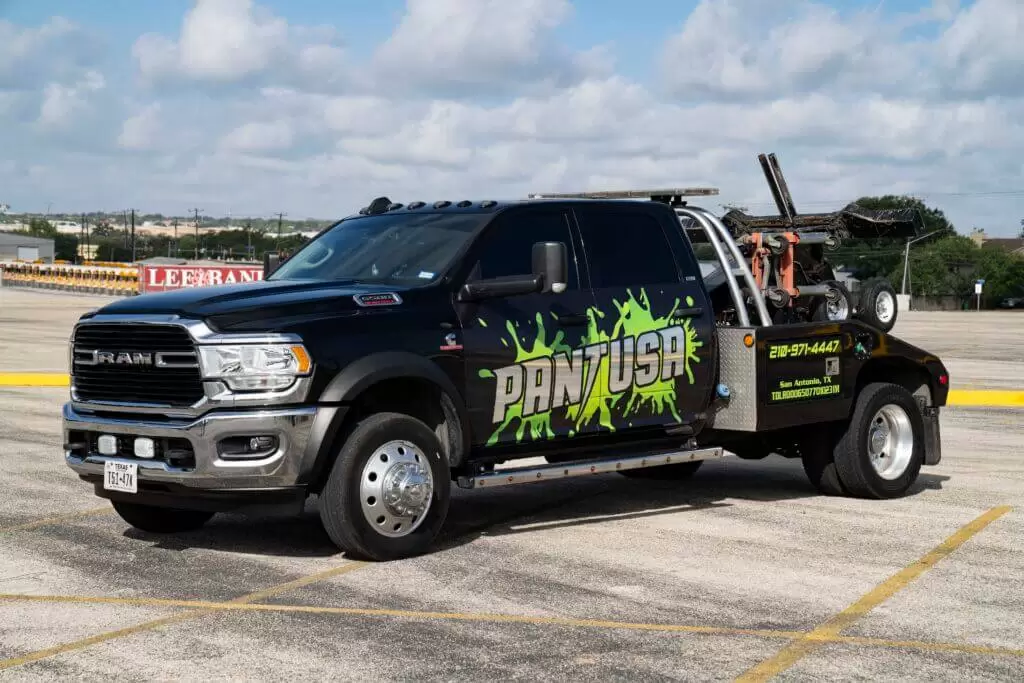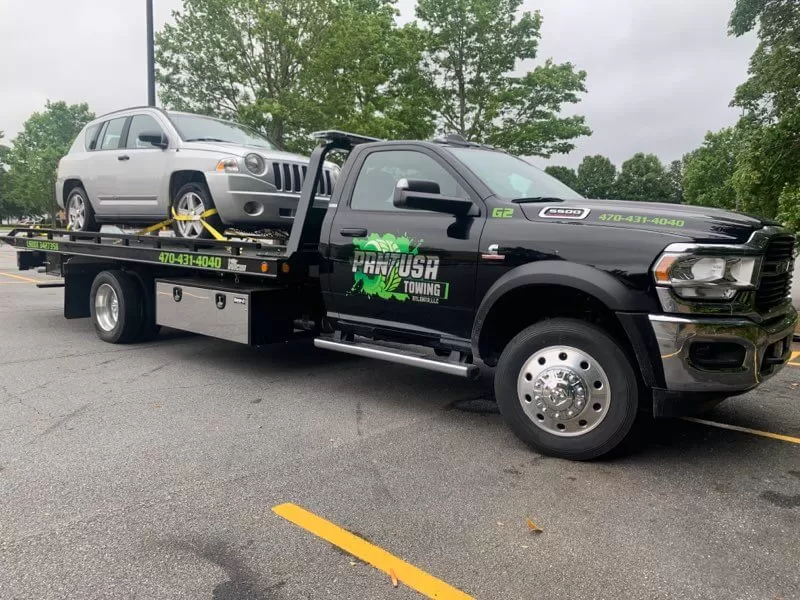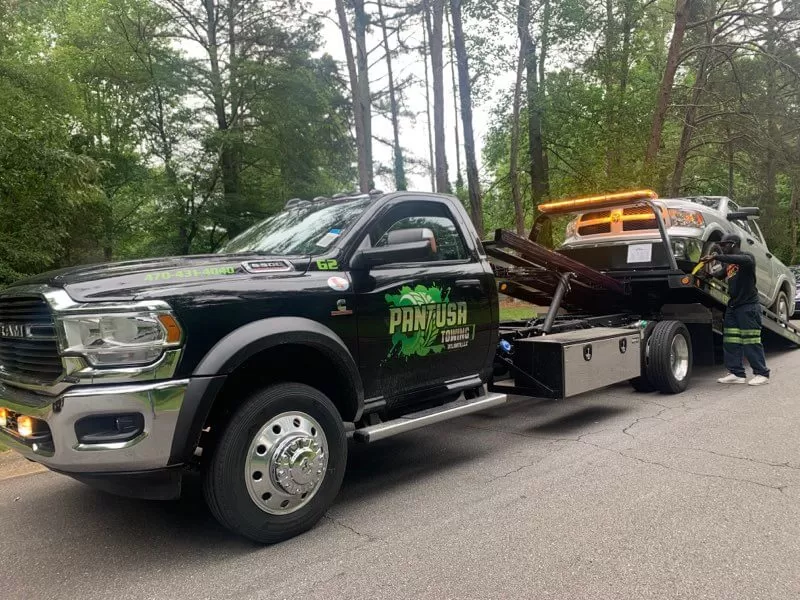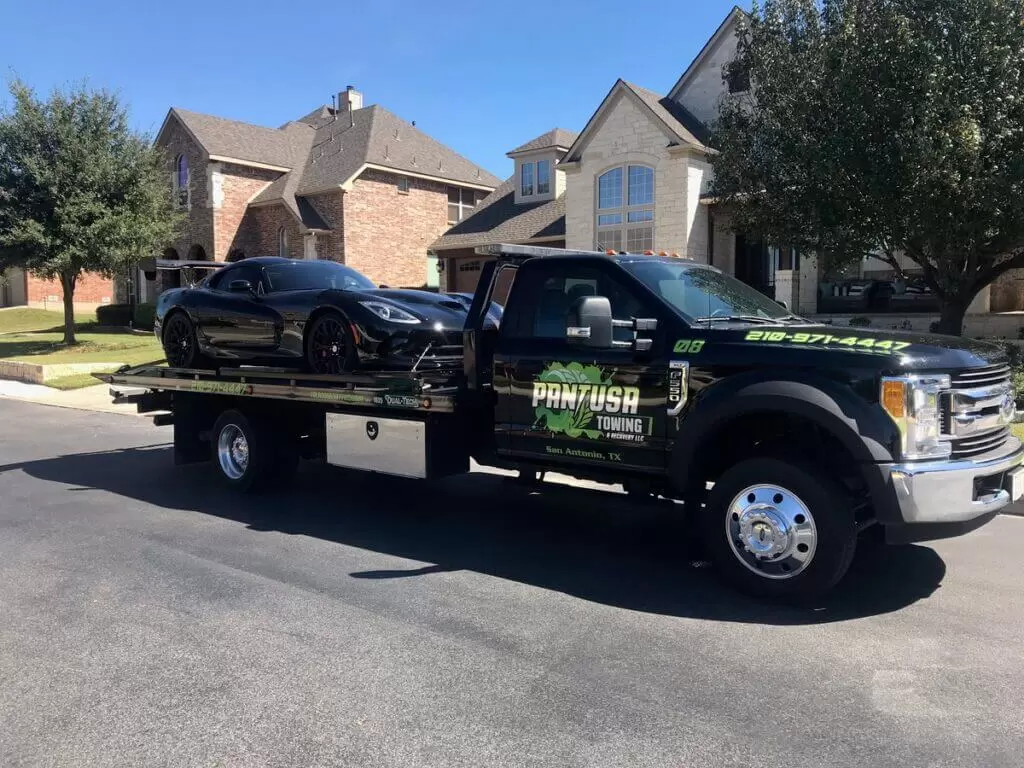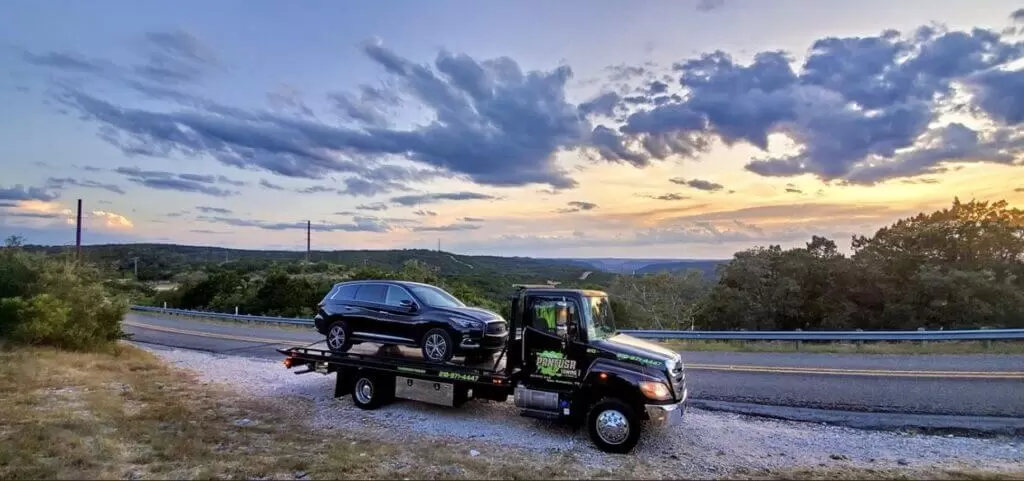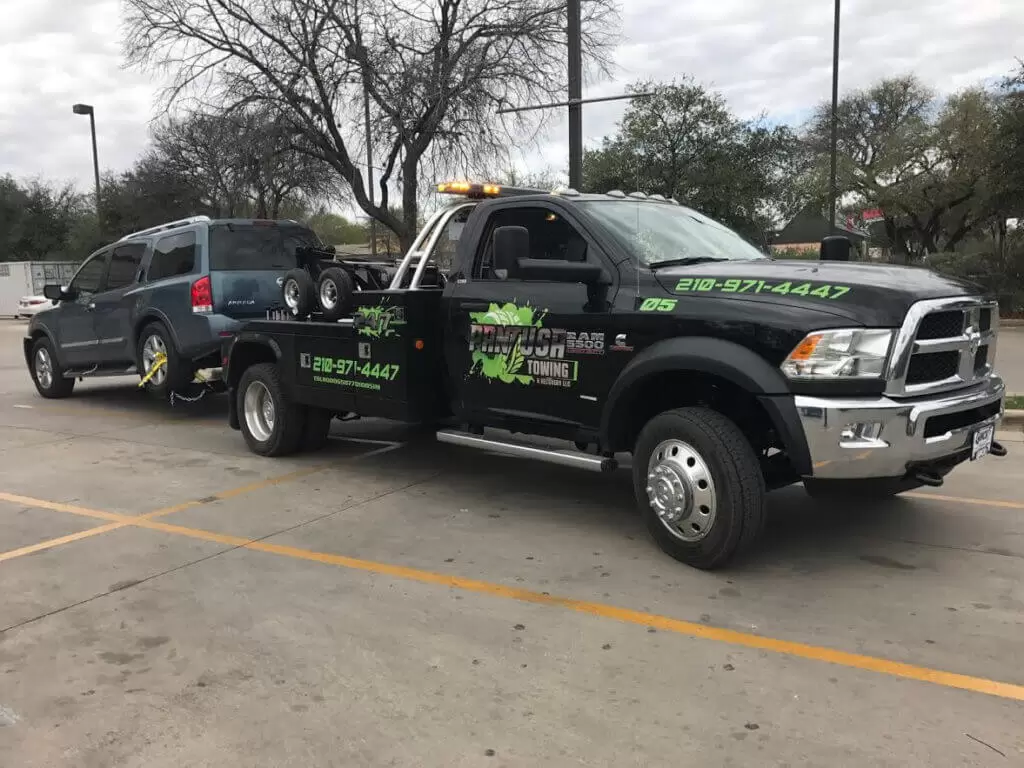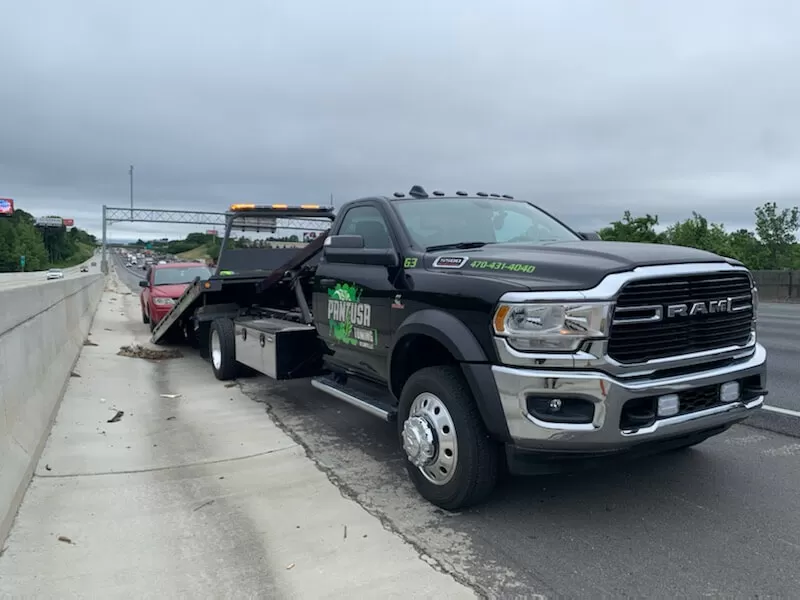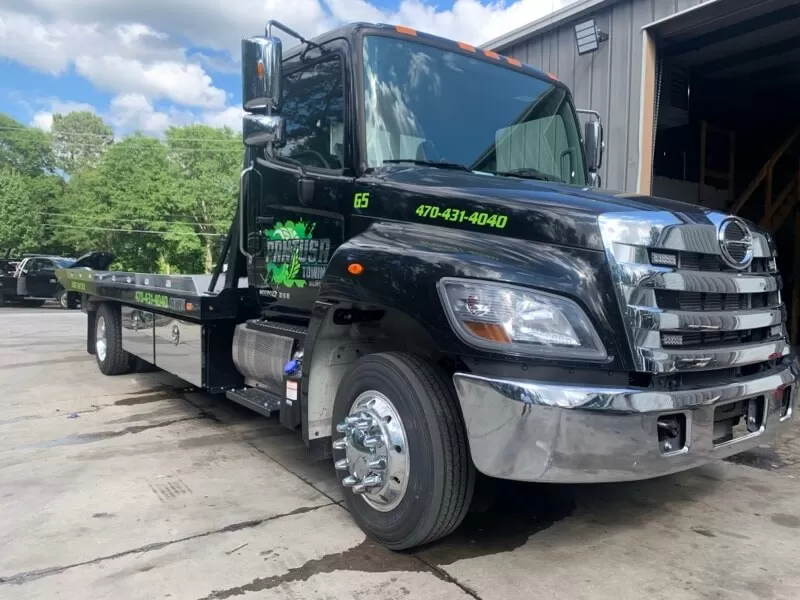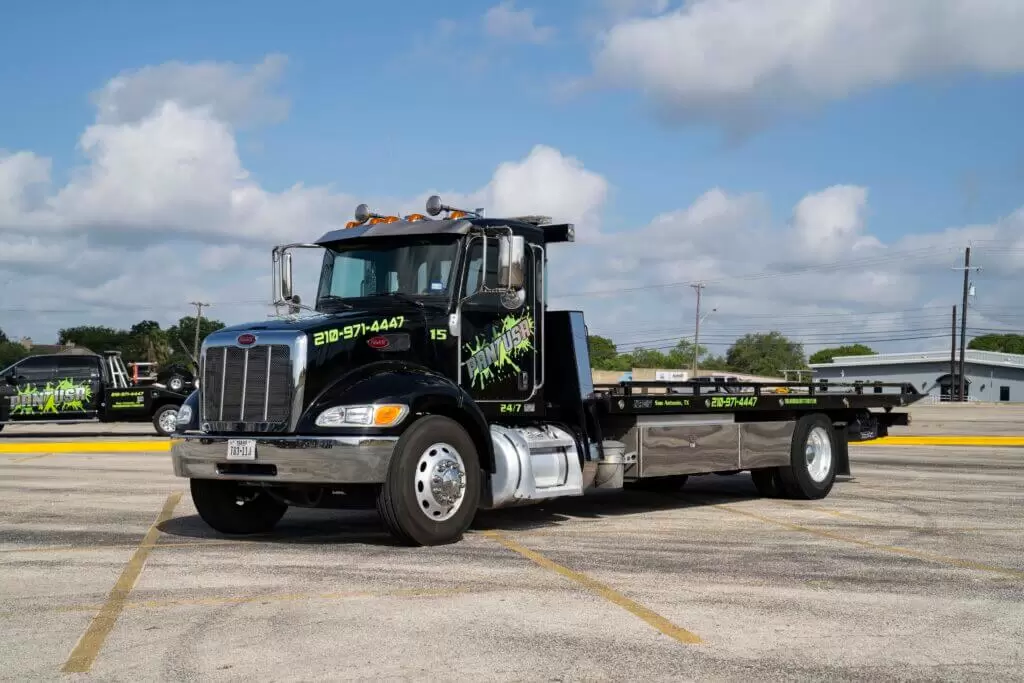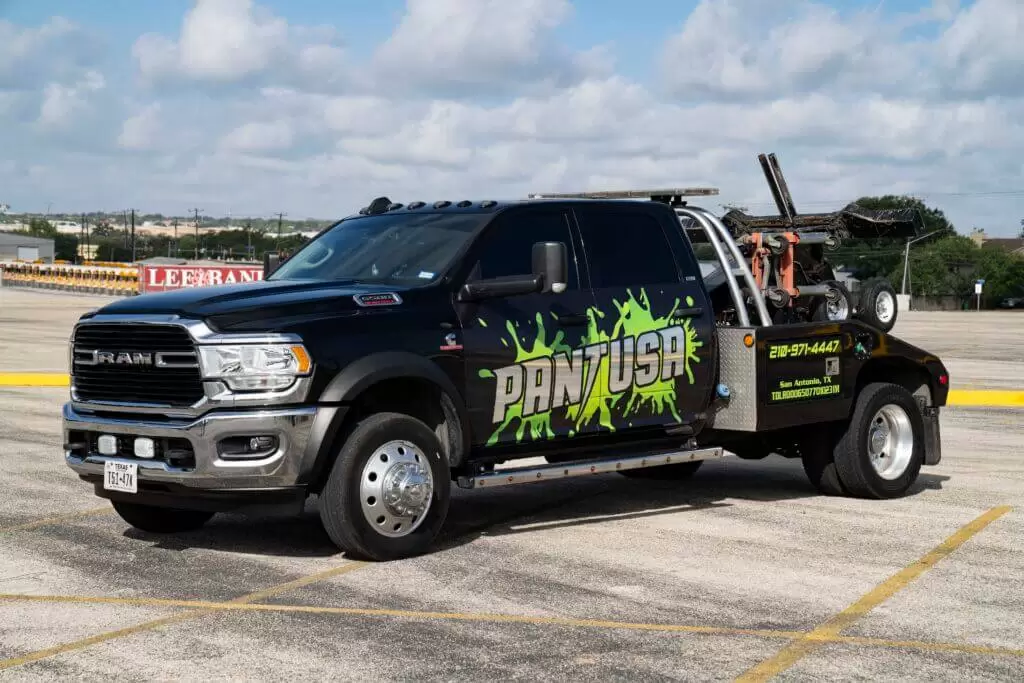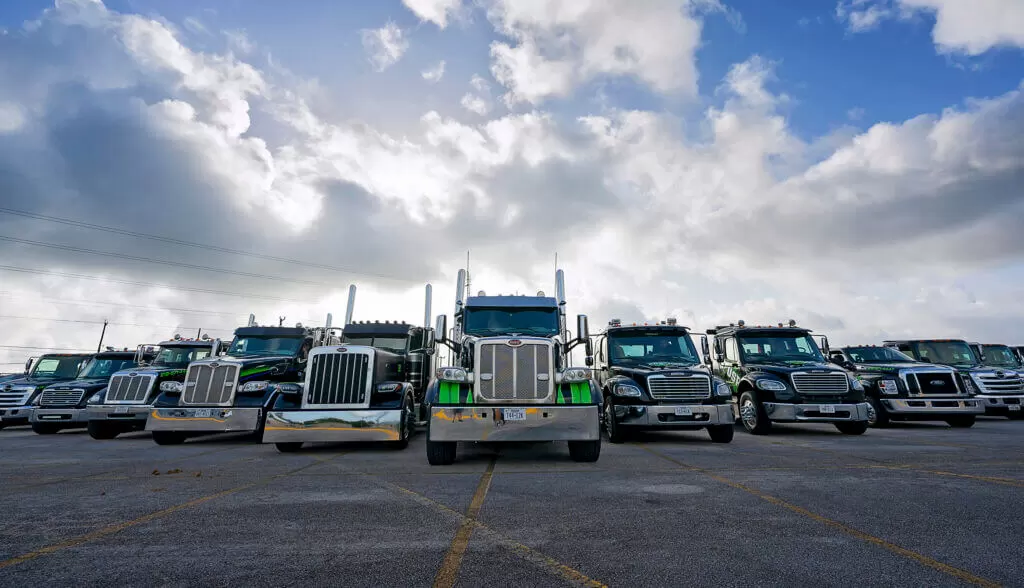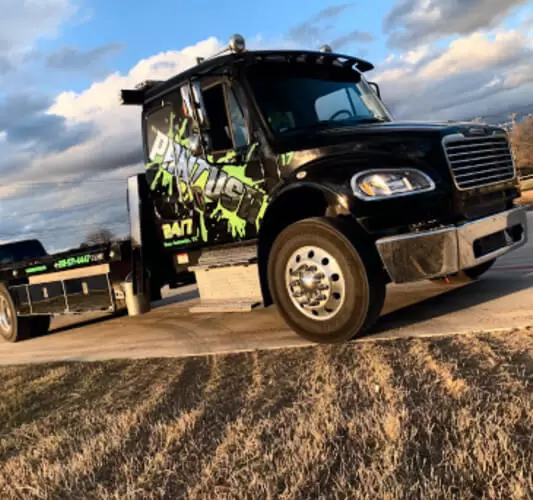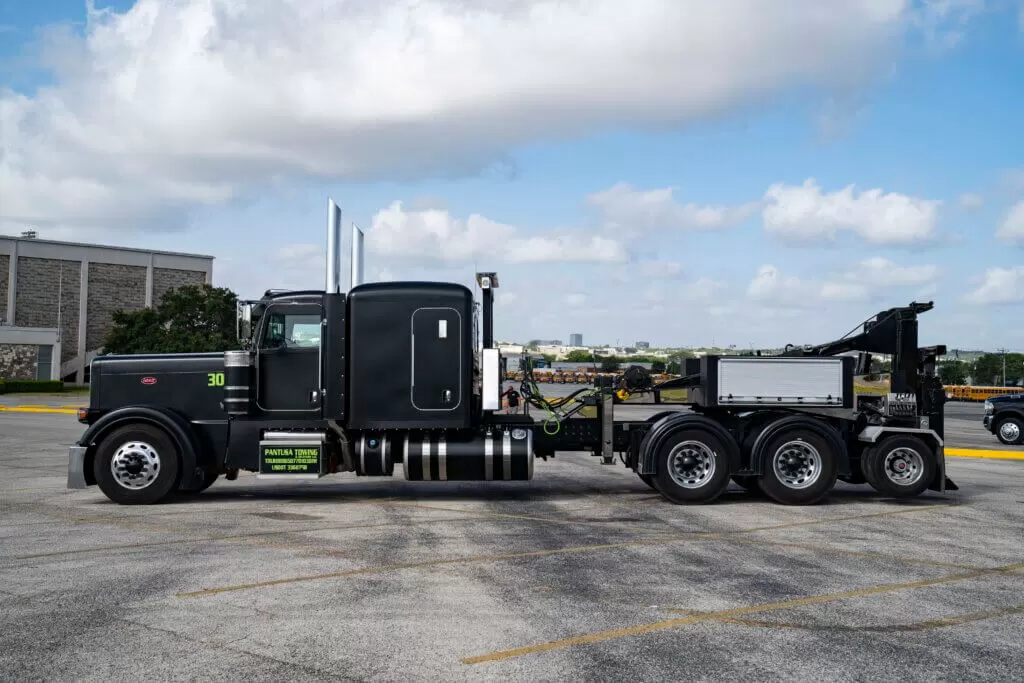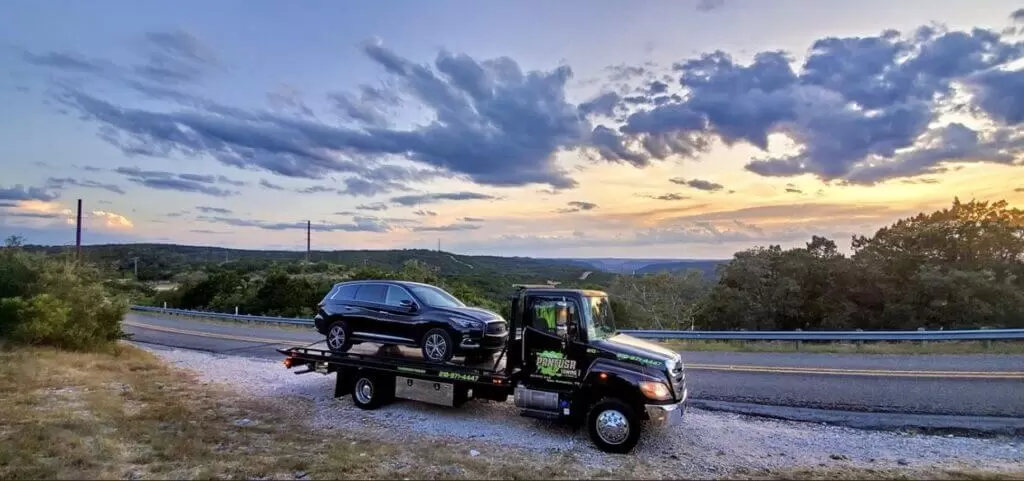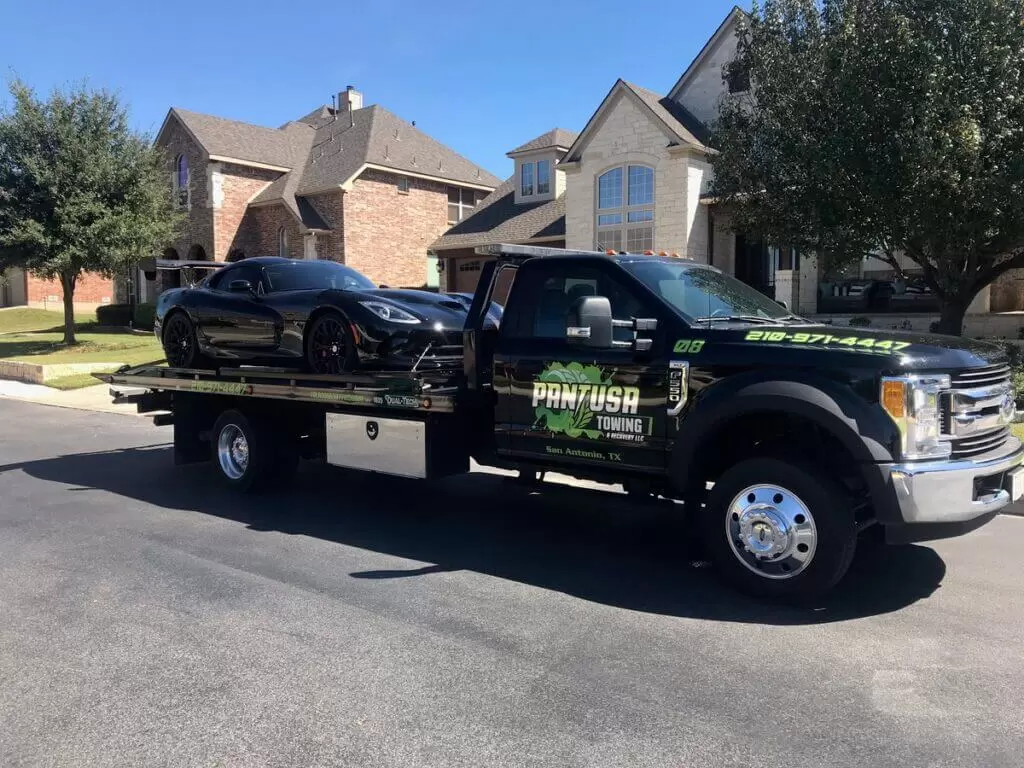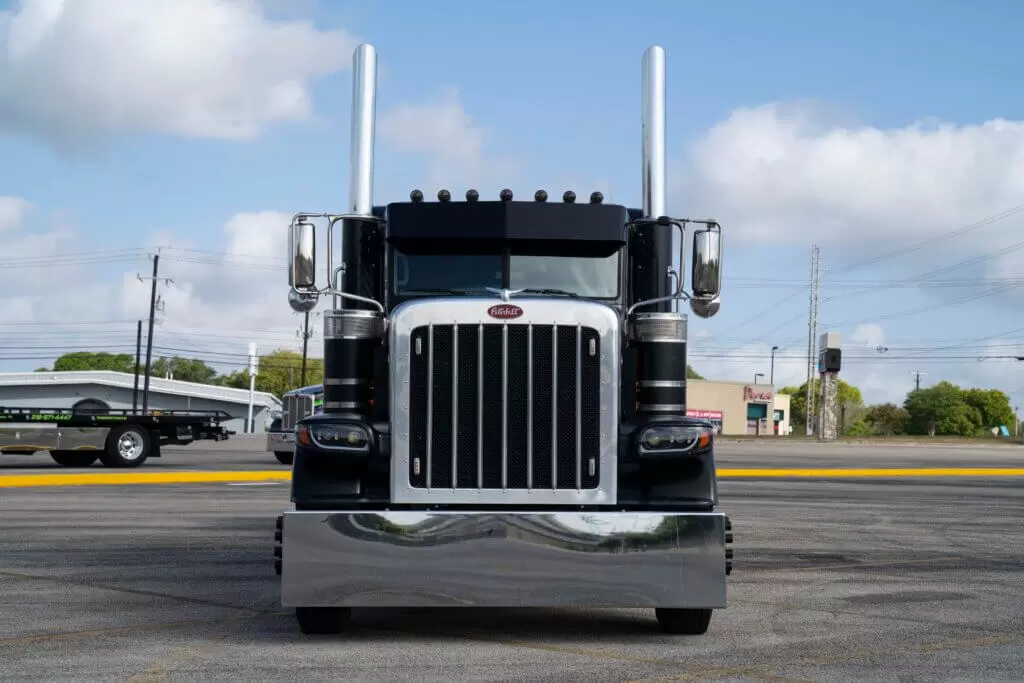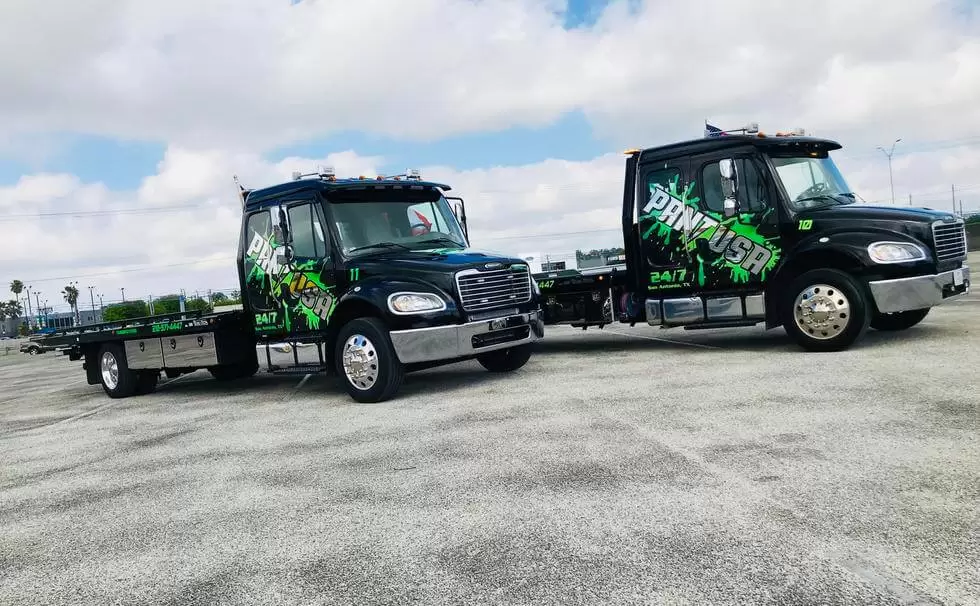 Municipal Towing Services in El Paso, TX
At Pantusa Towing & Recovery, LLC, we are honored to help our local heroes, the ones who serve the El Paso, TX area as firefighters, emergency service medical professionals, and police officers. We provide the municipal towing services they need to keep their operations going. If you serve in any of these honored professions in the local area, we have your back for all of your towing needs.
Your Municipal Towing Team
We are here for first responders with our quick and efficient towing services that get the job done quickly and safely. Our professional towing company has strong relationships with police departments in the local area. We also help municipal agencies with impounding of vehicles. Firefighters, police officers, and other emergency personnel can count on us to support them with towing services when and where they are needed. These professionals serve us on a daily basis and we are happy to support them when they need assistance. We are honored to support these faithful public servants in our community with dependable municipal towing services. If you work in any of these municipal positions in the El Paso, TX area, we are standing by to help with prompt and safe towing.
Get Municipal Towing Near Me
For more information about the municipal towing services we offer for our first responders in the El Paso, TX area, give us a call today at 210.899.2474 or reach us through our contact form.