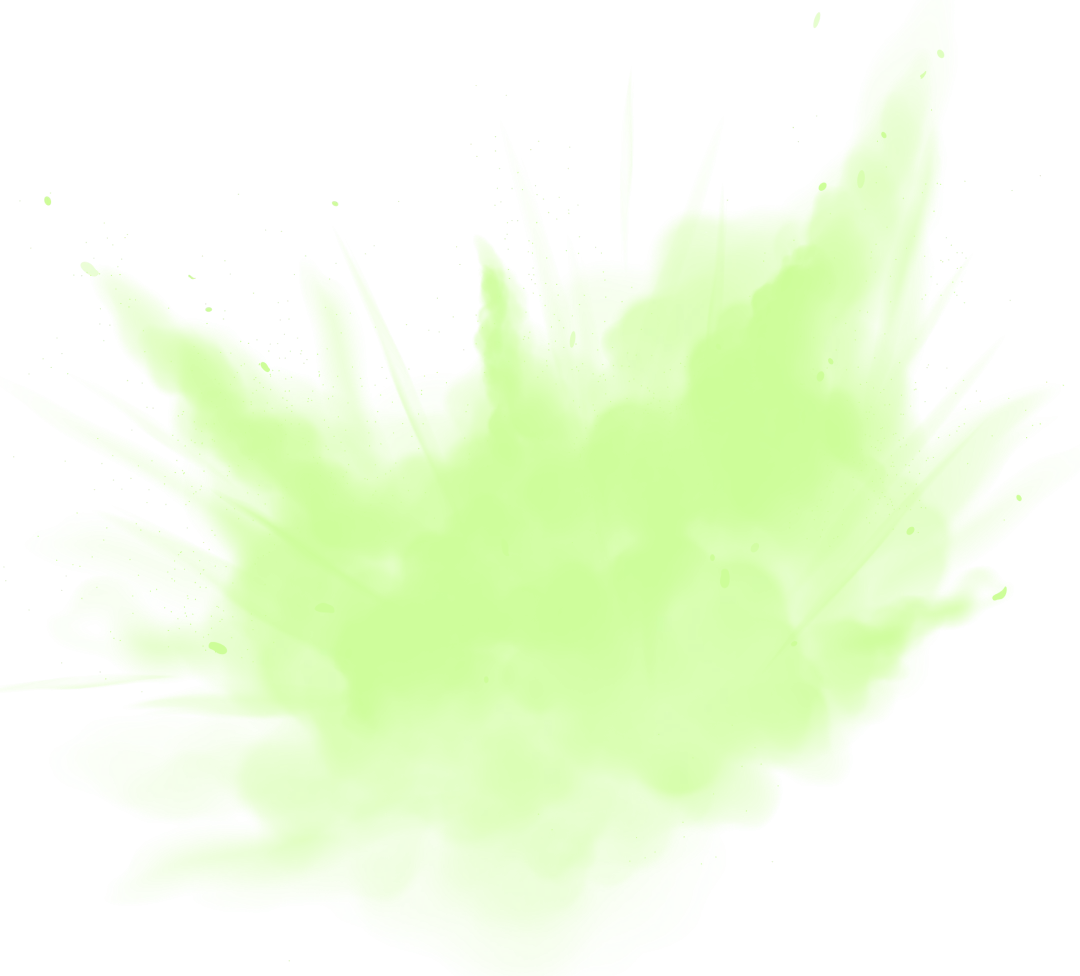 We Get The Job Done
See What Our Customers
Are Saying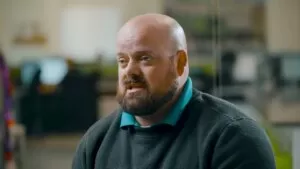 Gunn Honda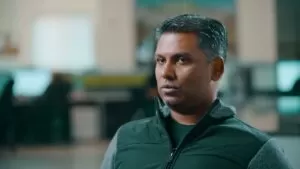 Premier One Auto Care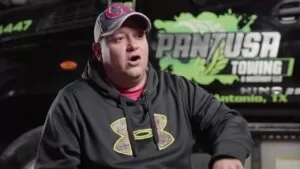 EZ Trans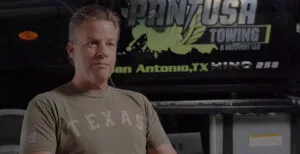 Patriot Automotive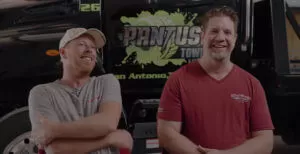 MD Automotive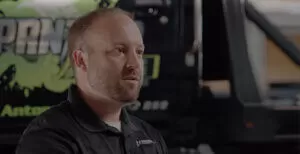 Sirianni Automotive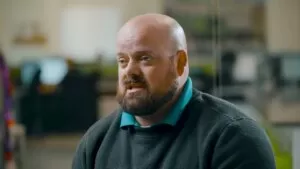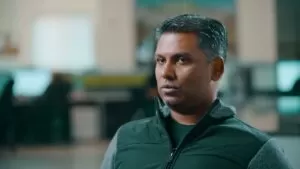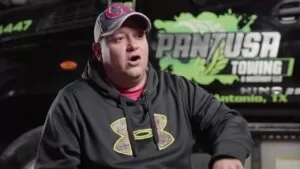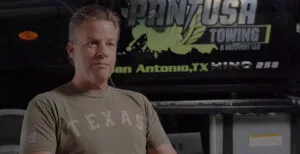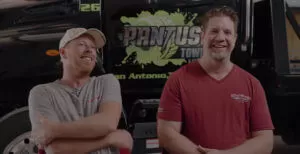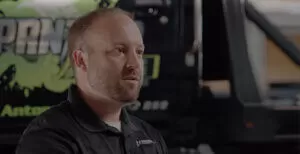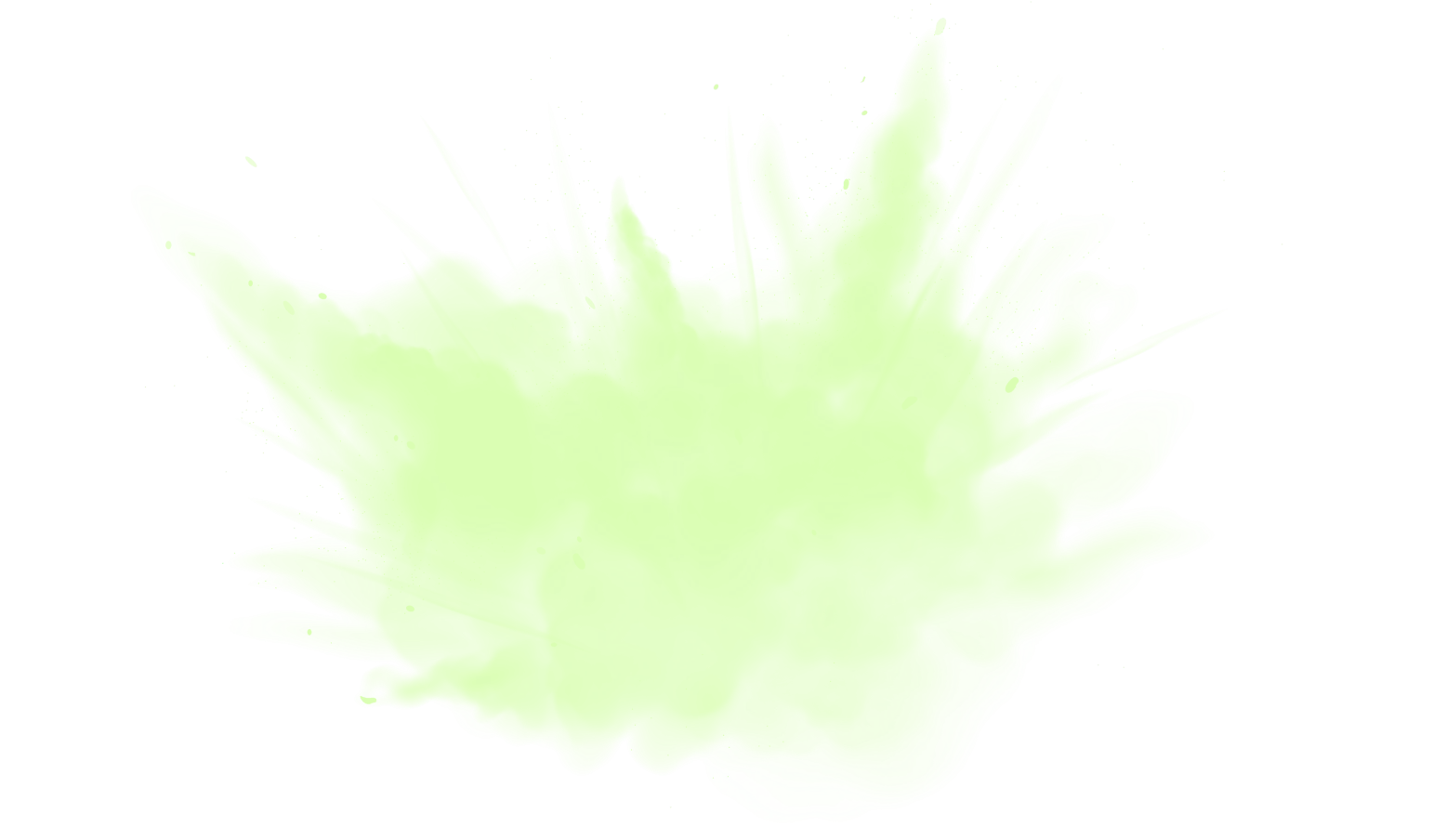 Properly Equipped for Every Job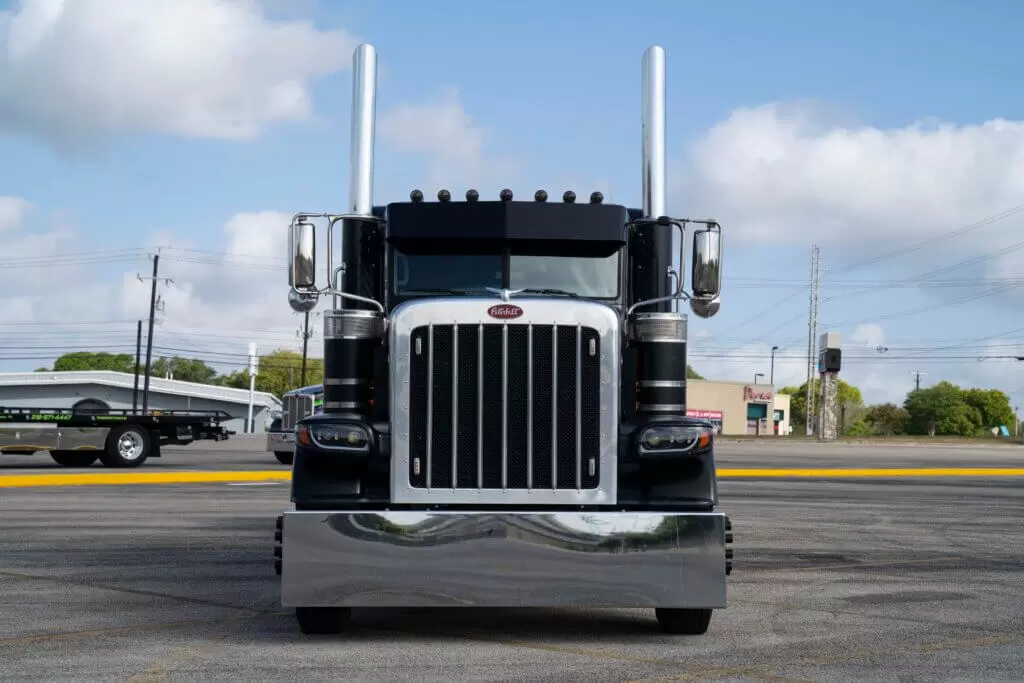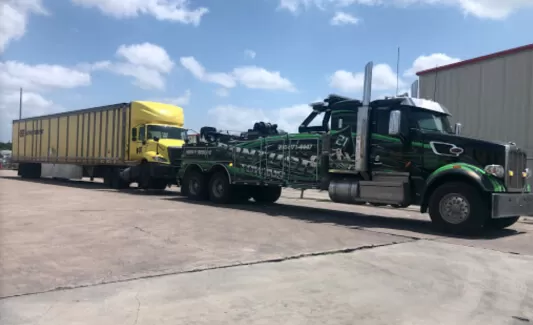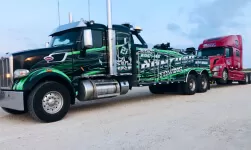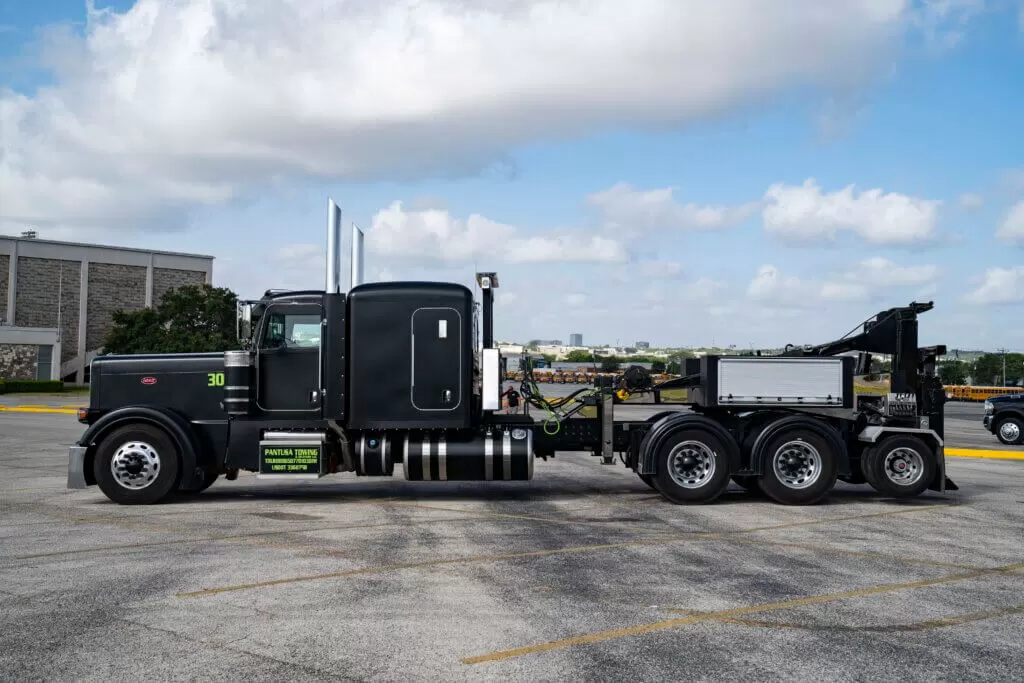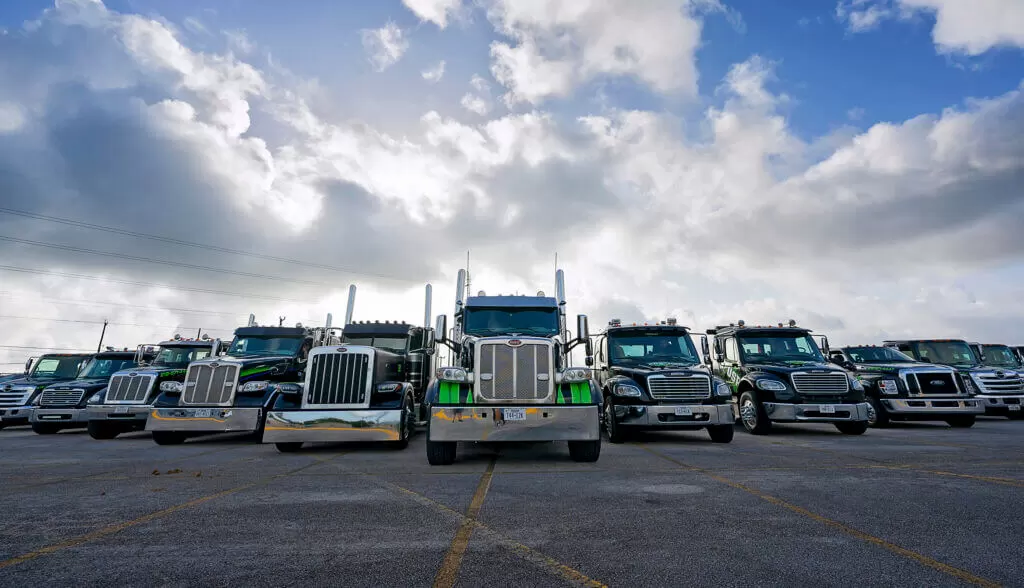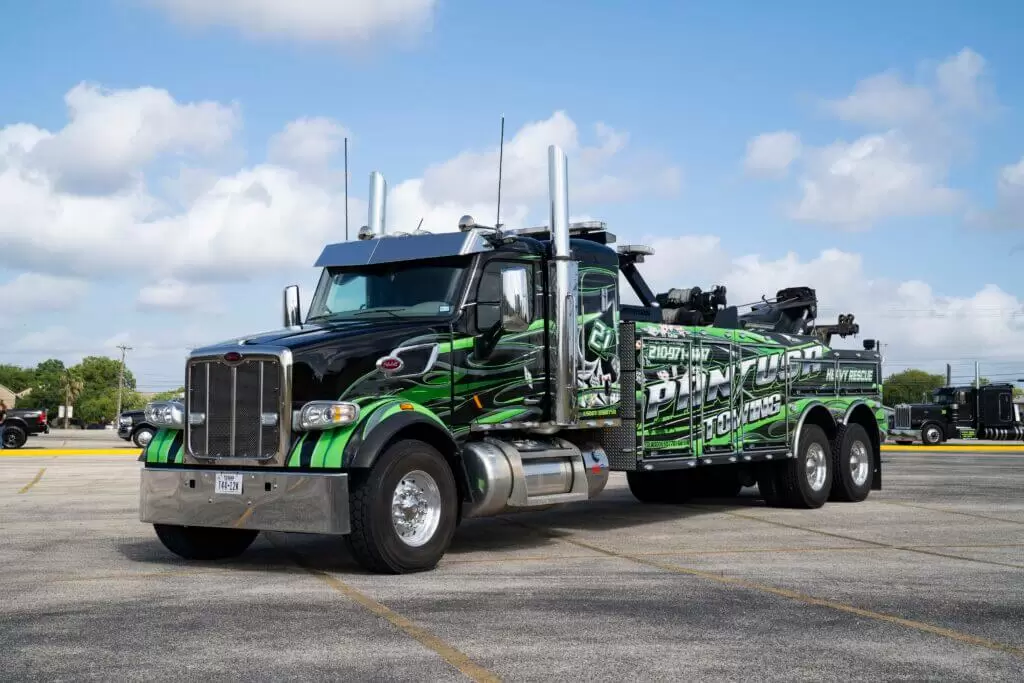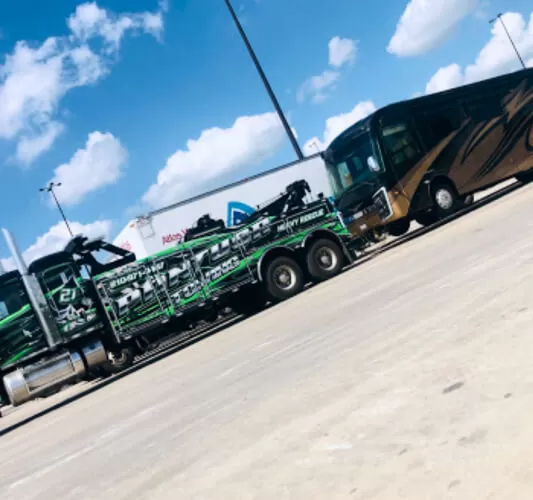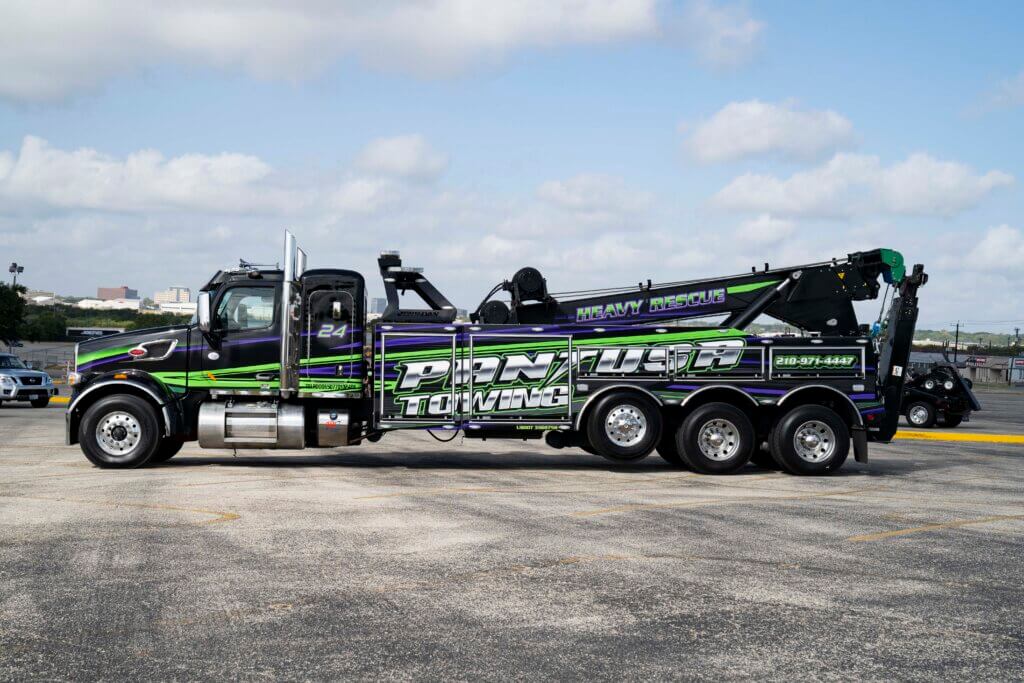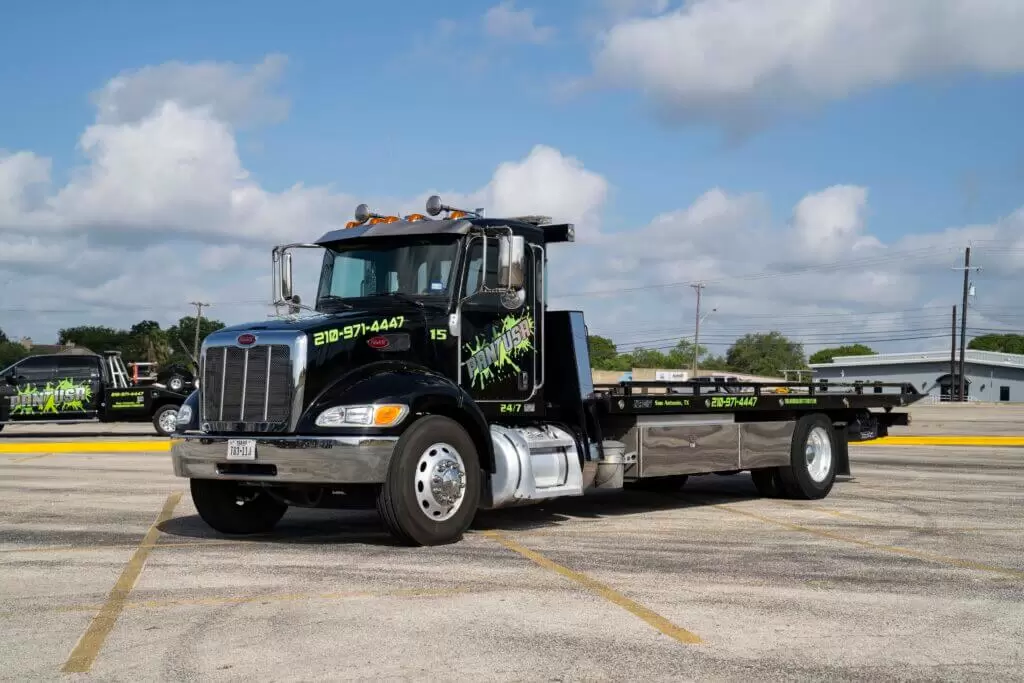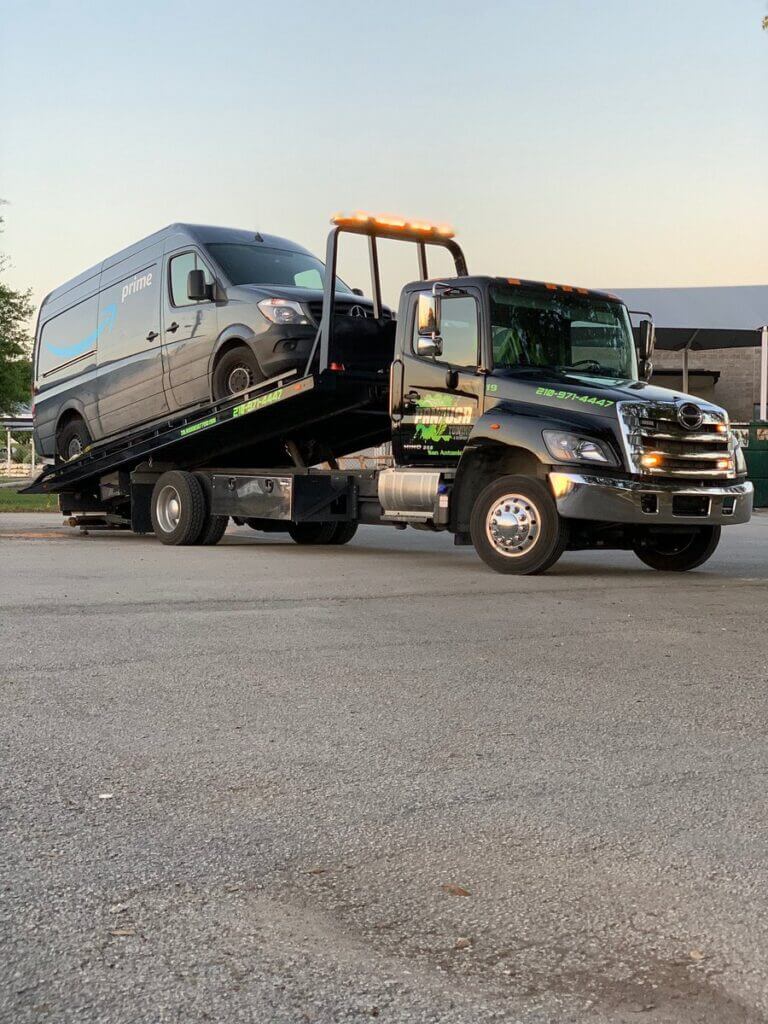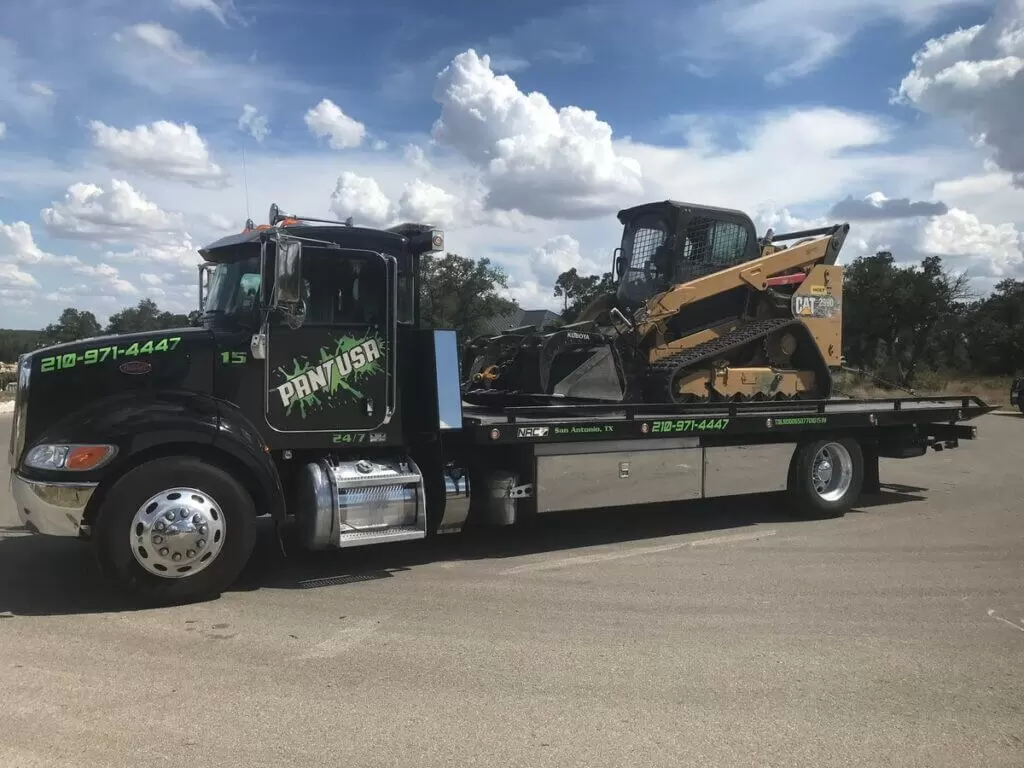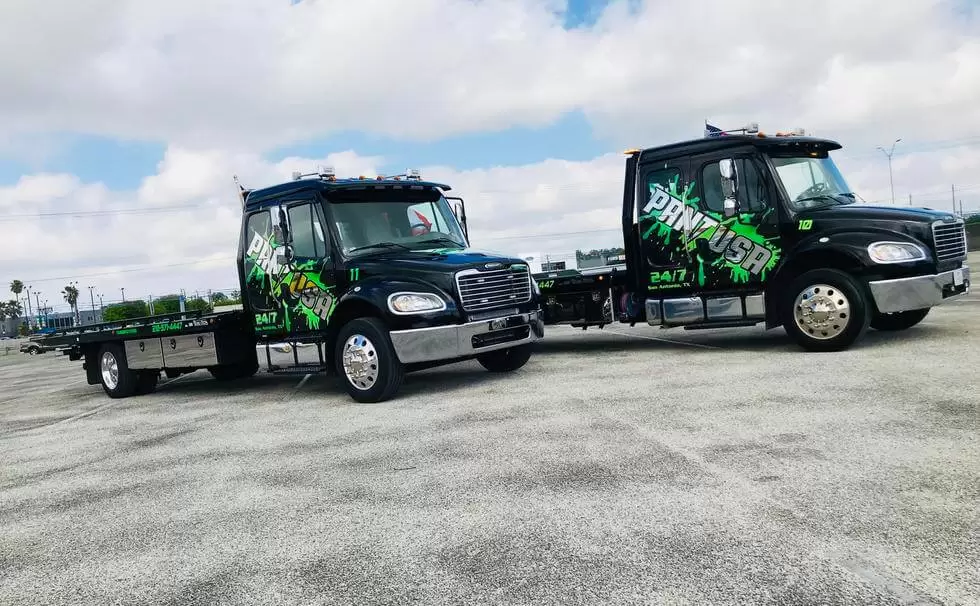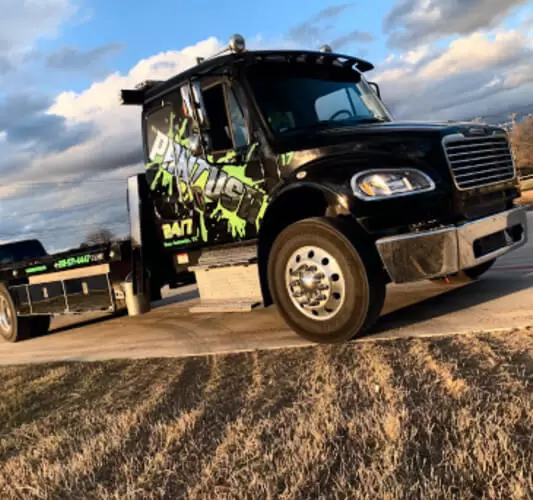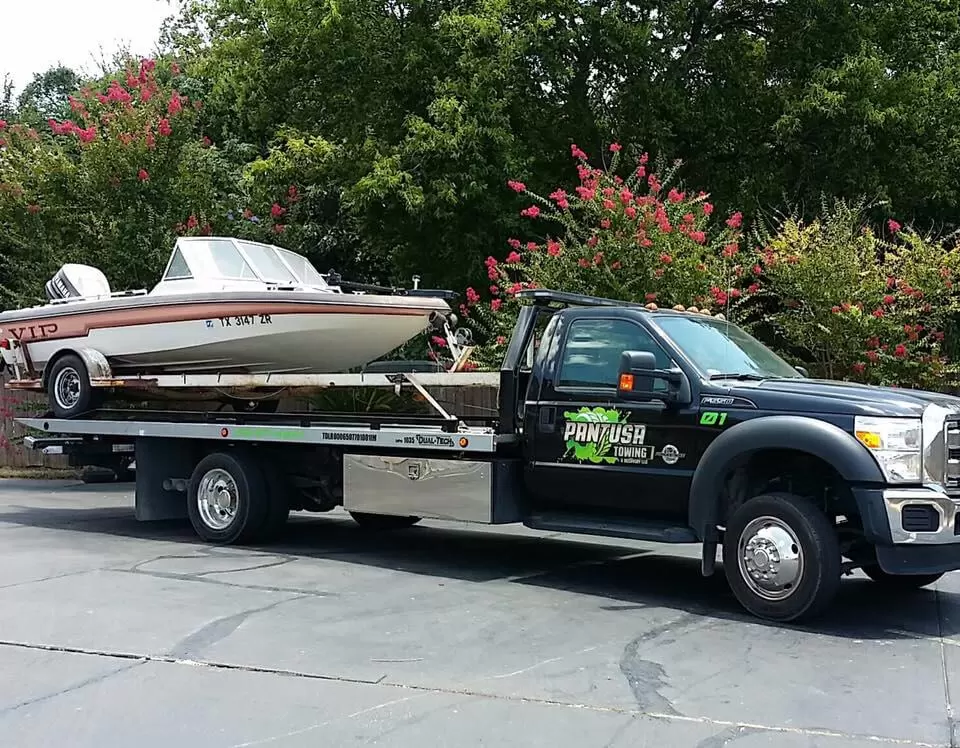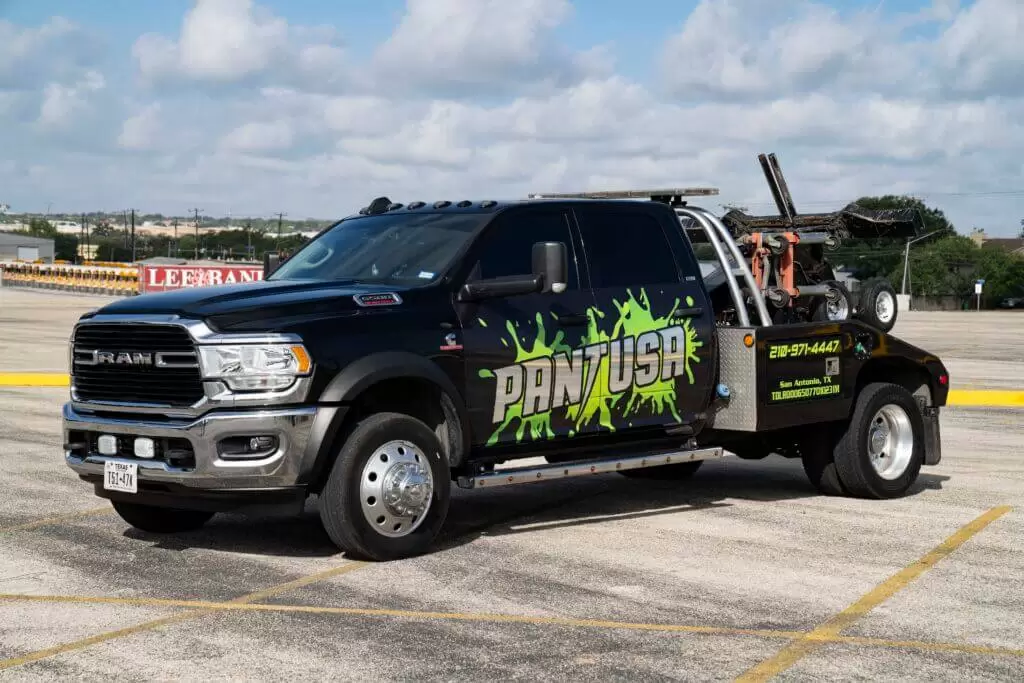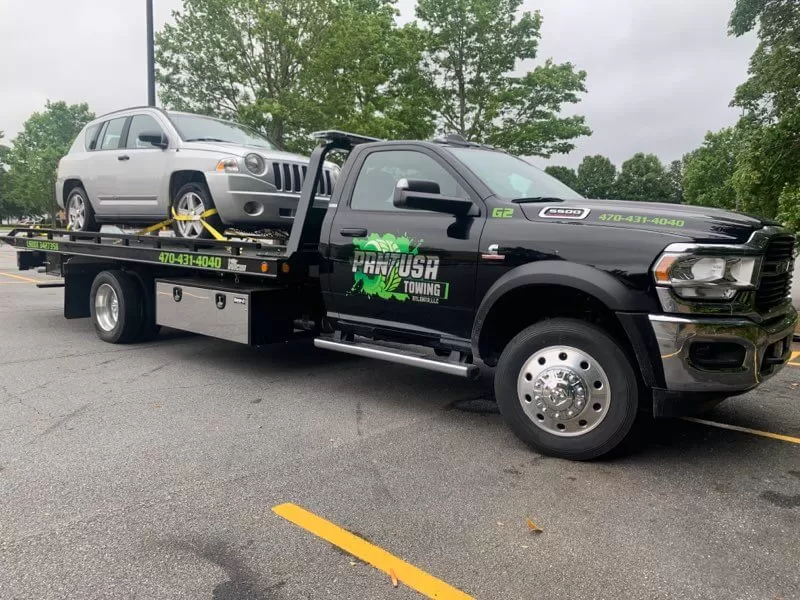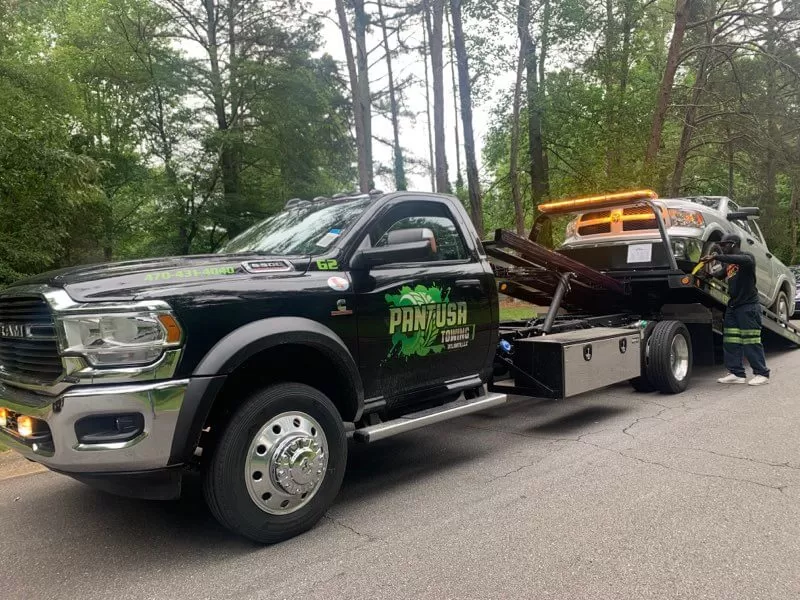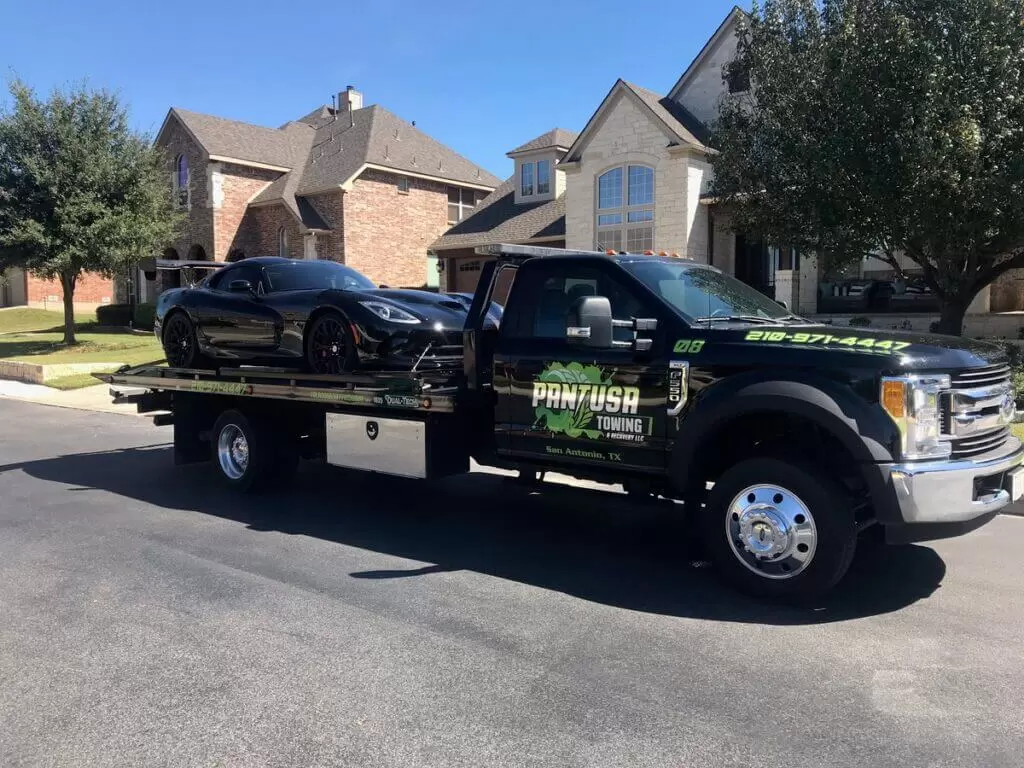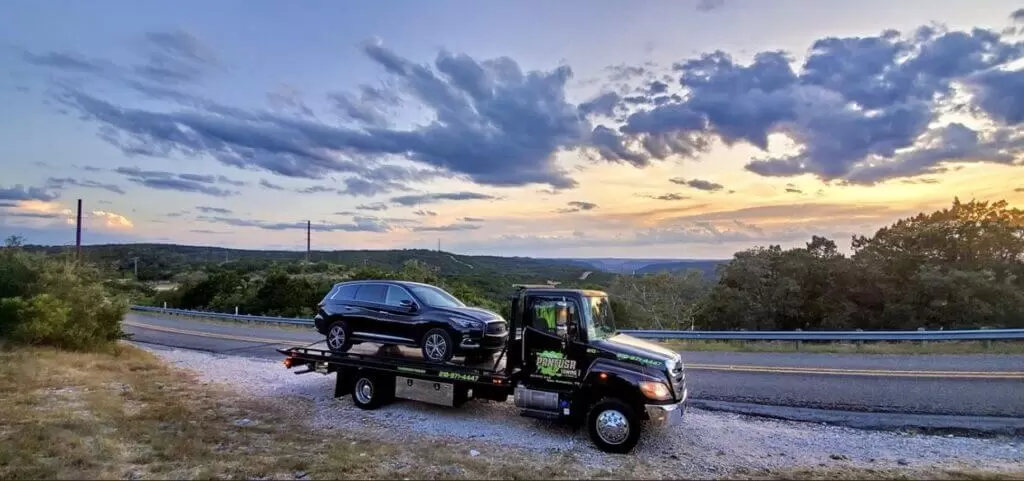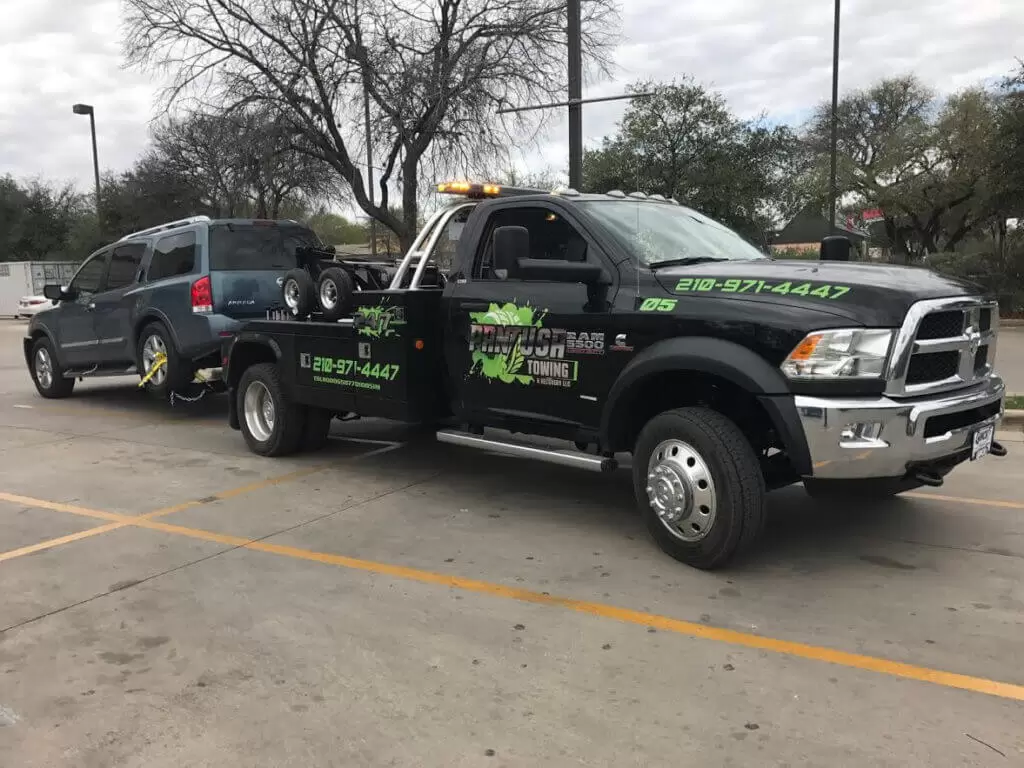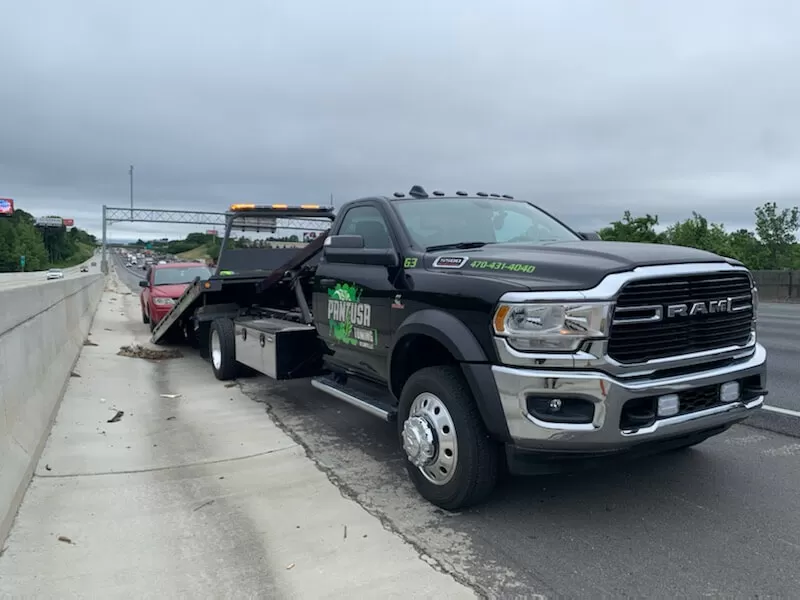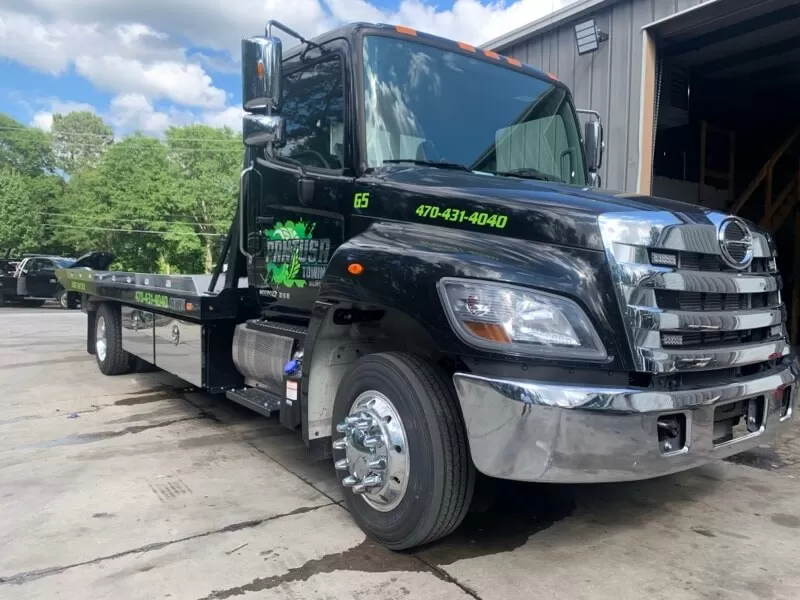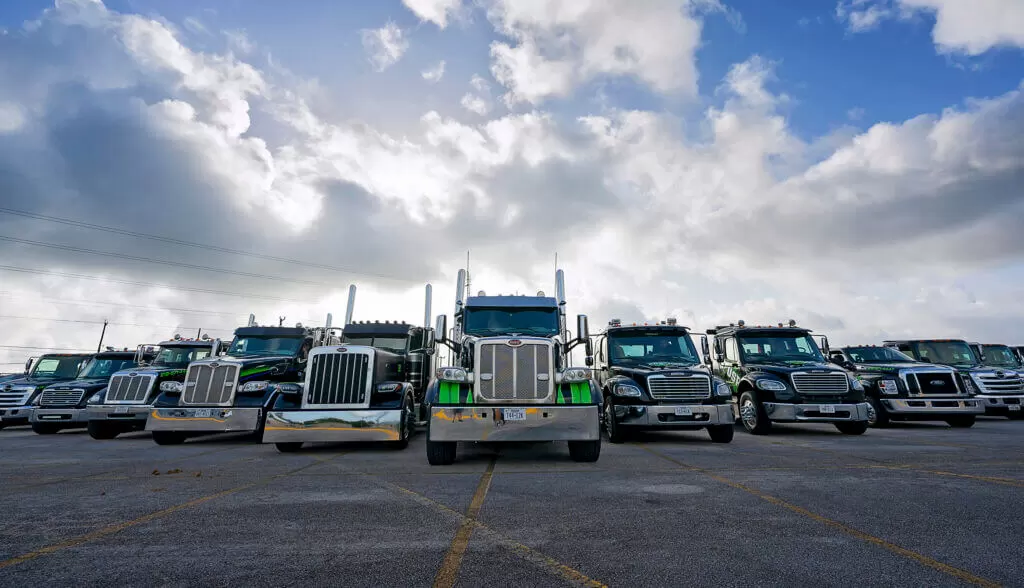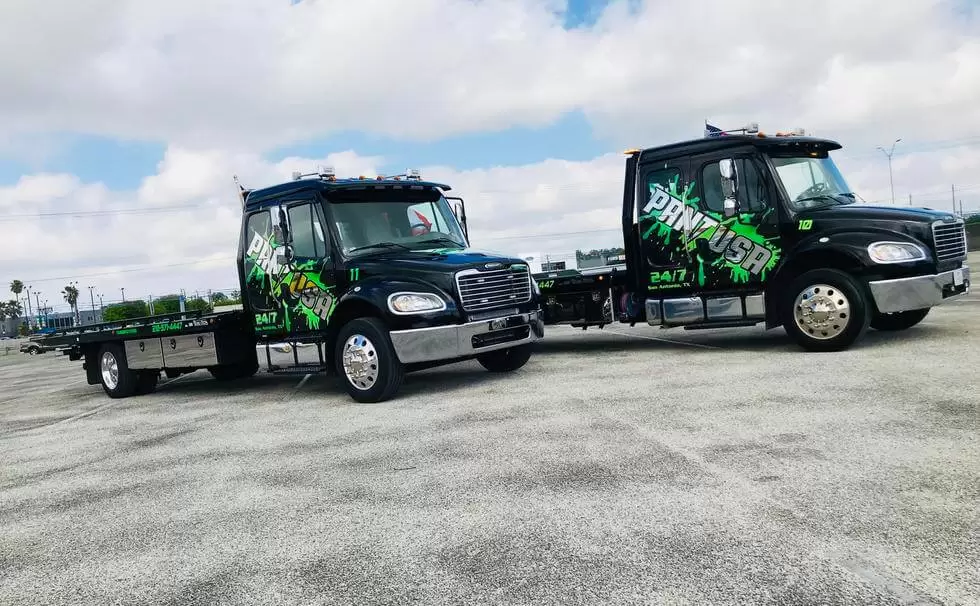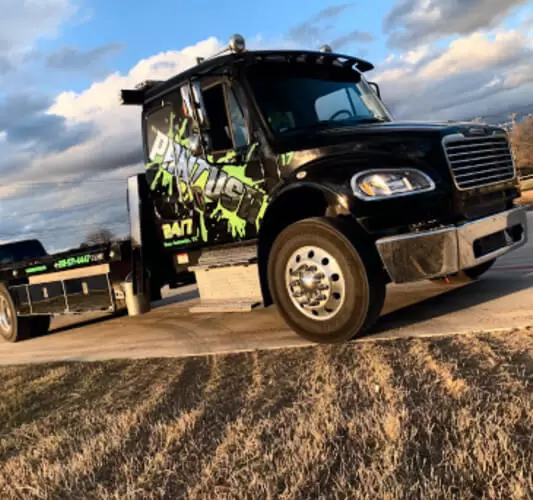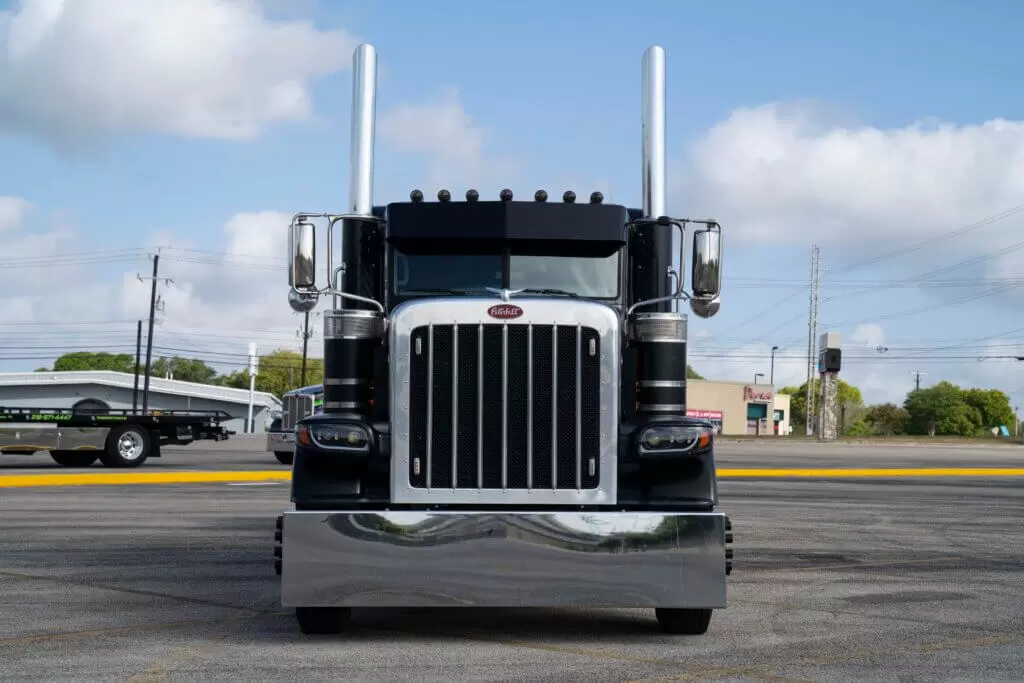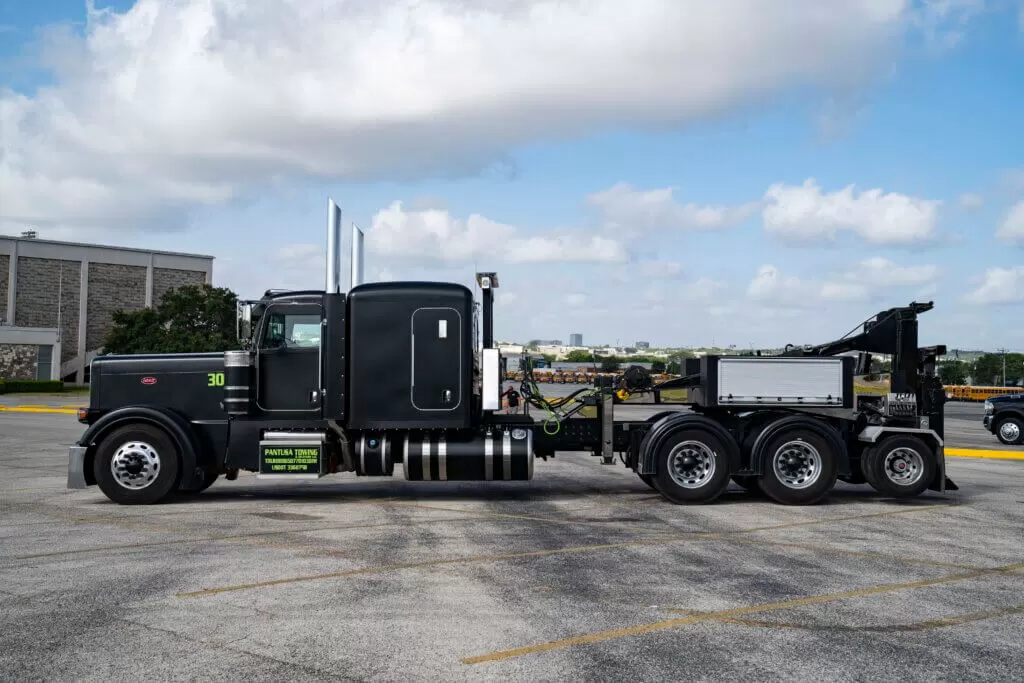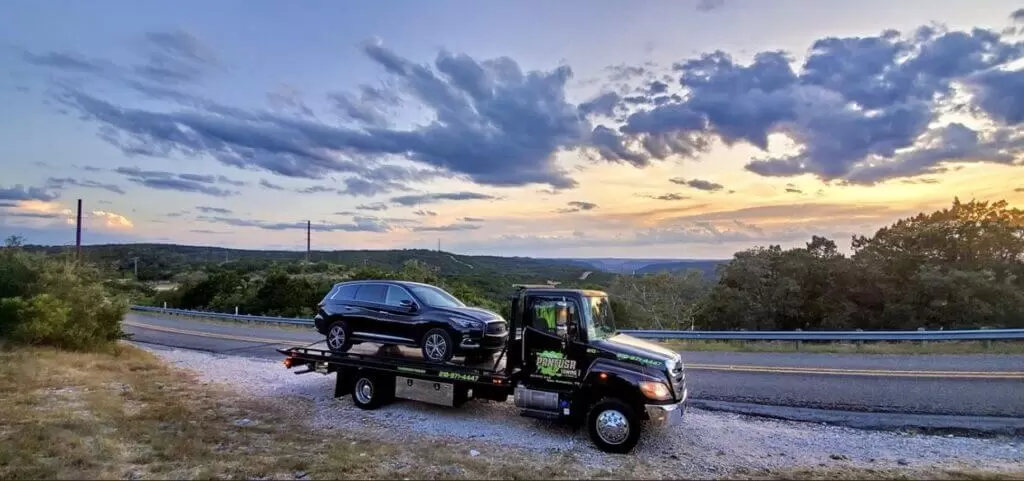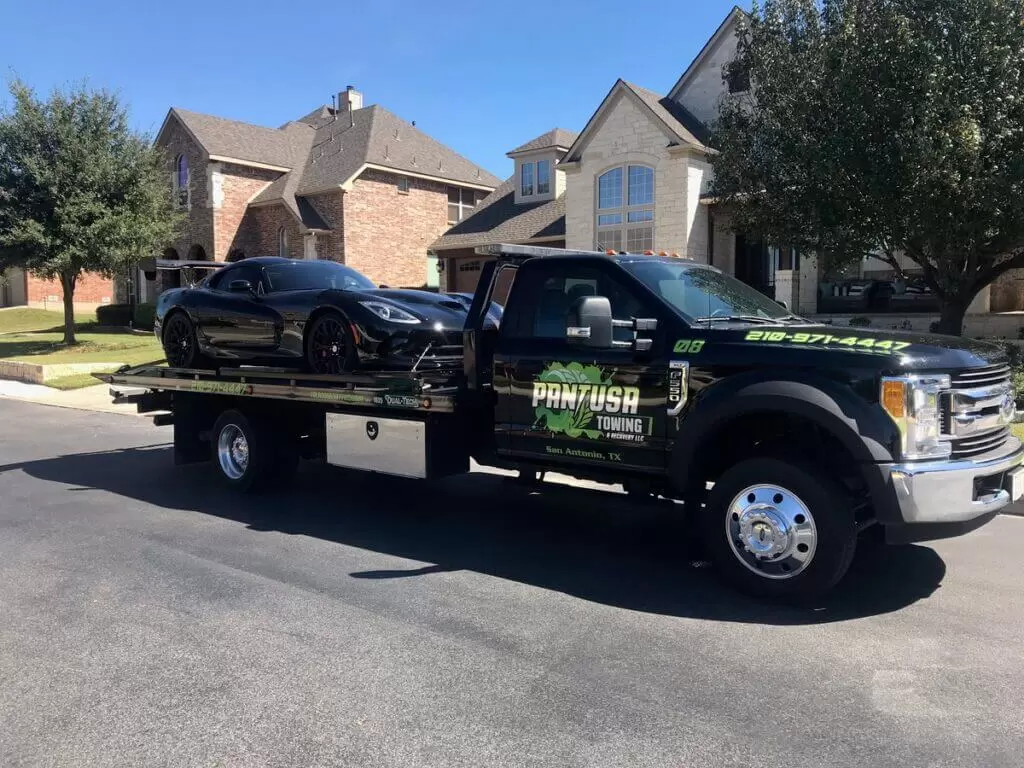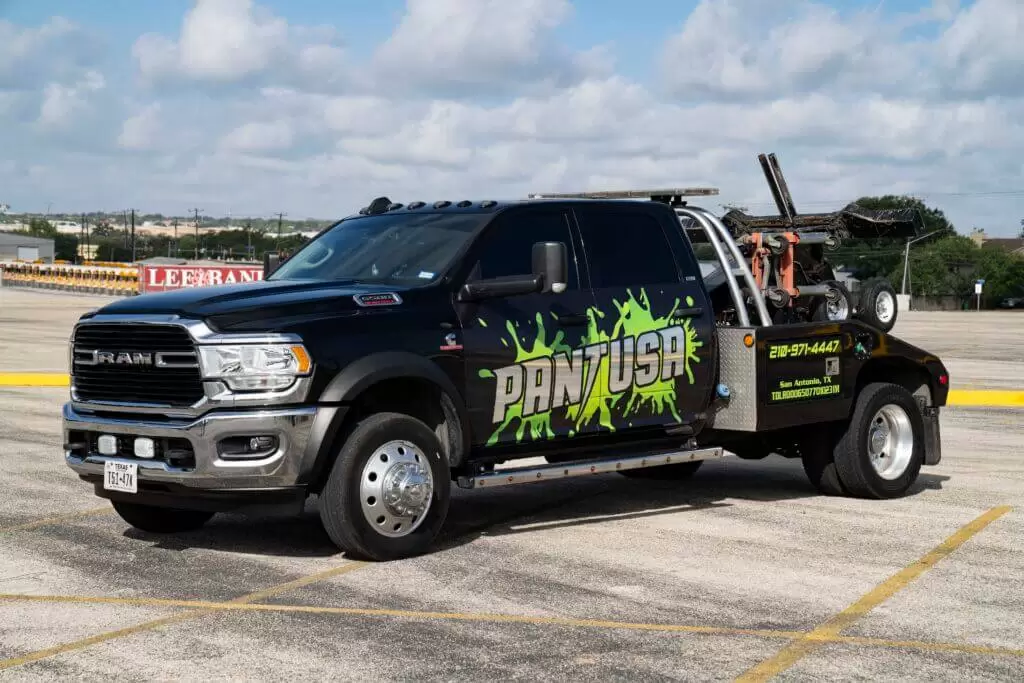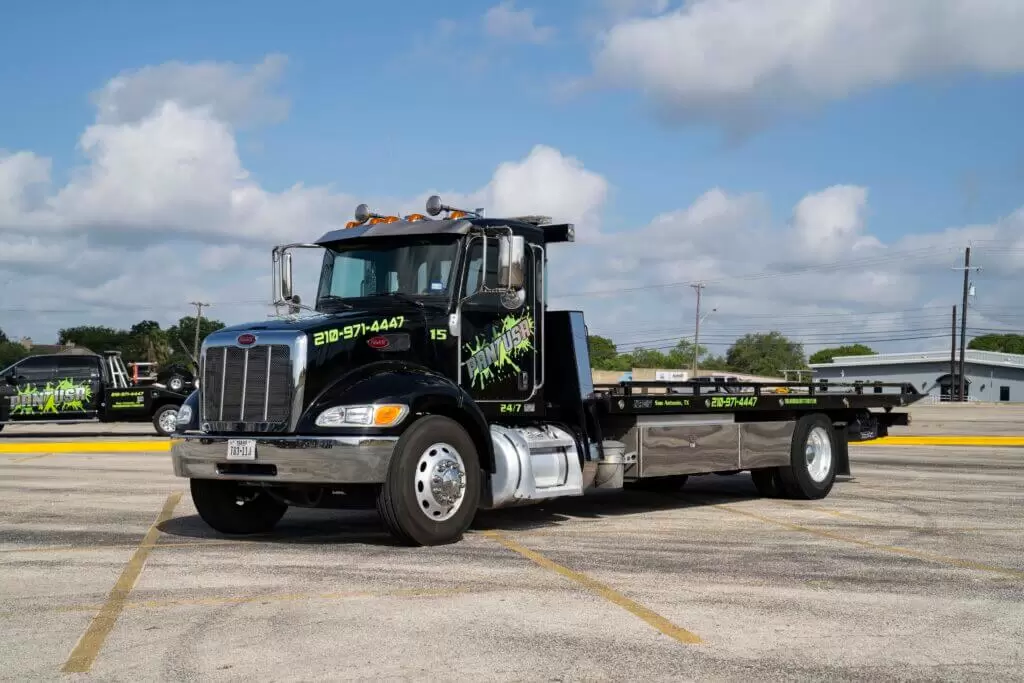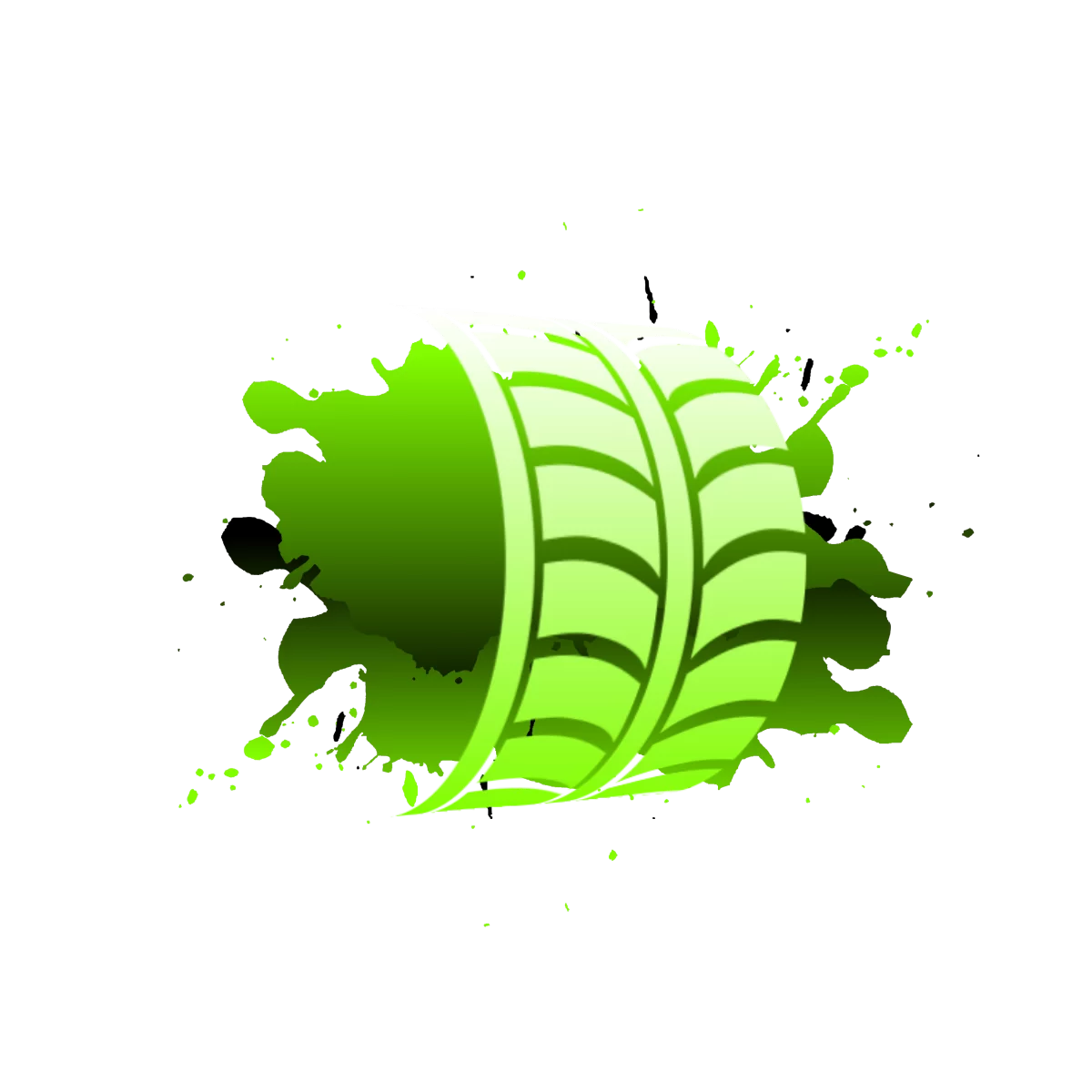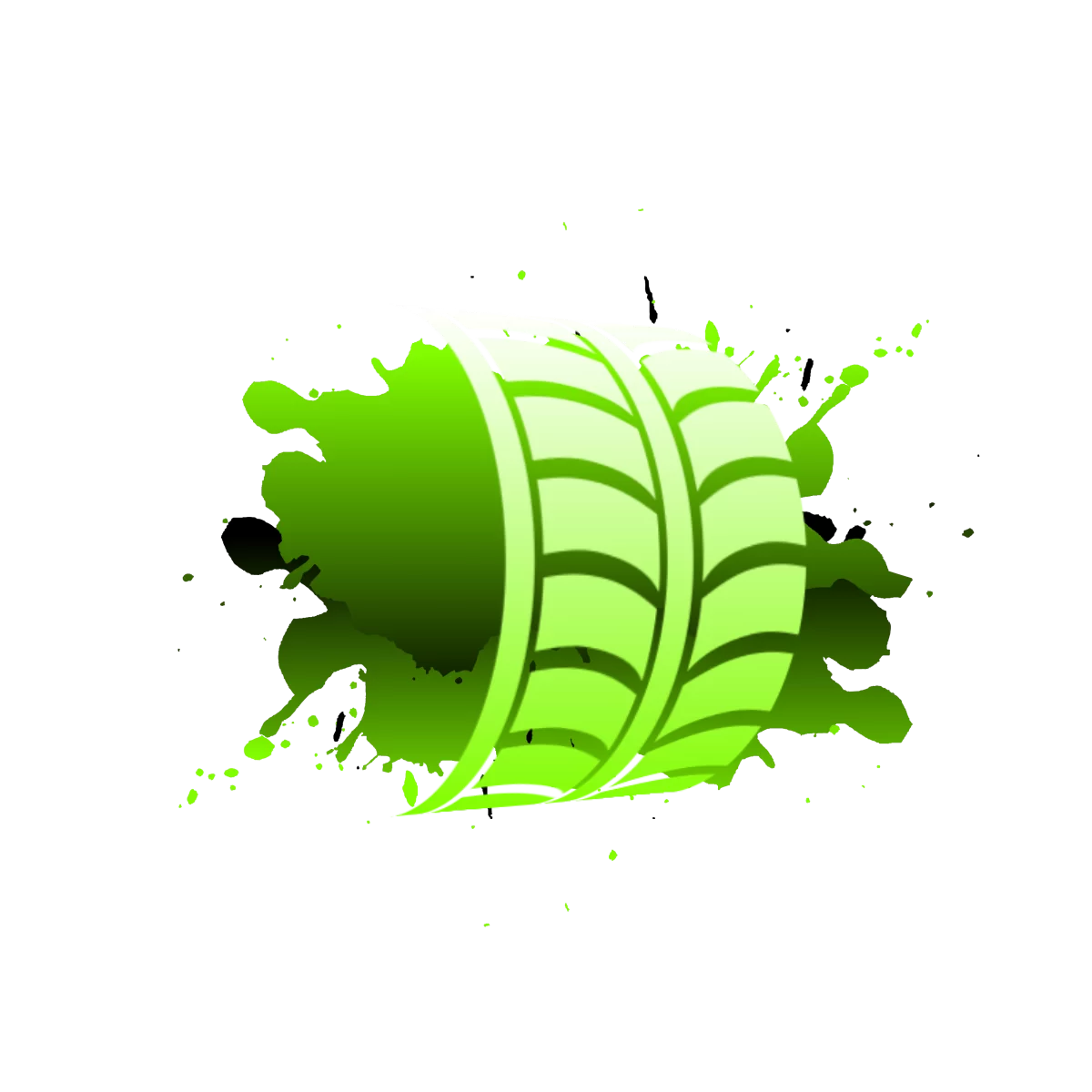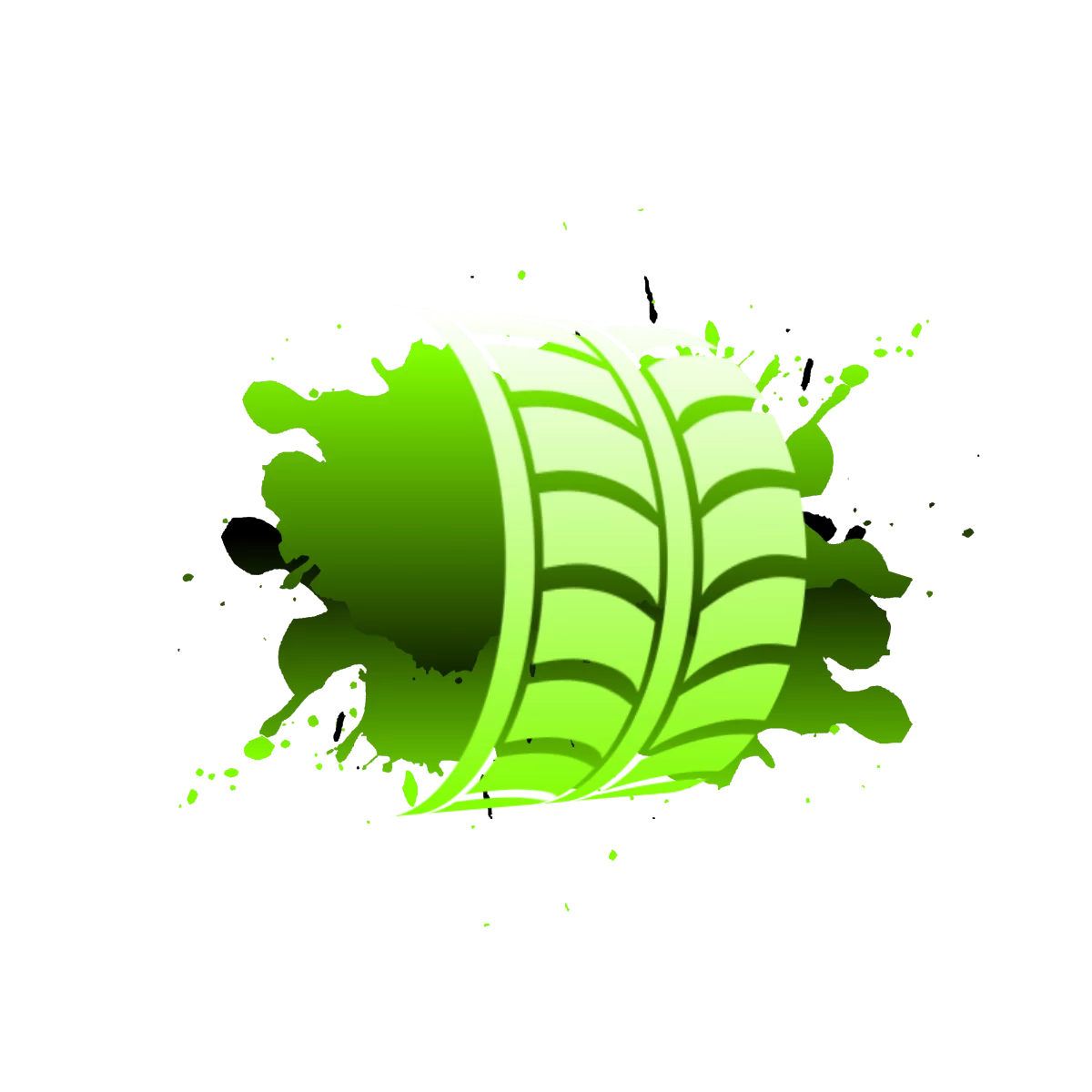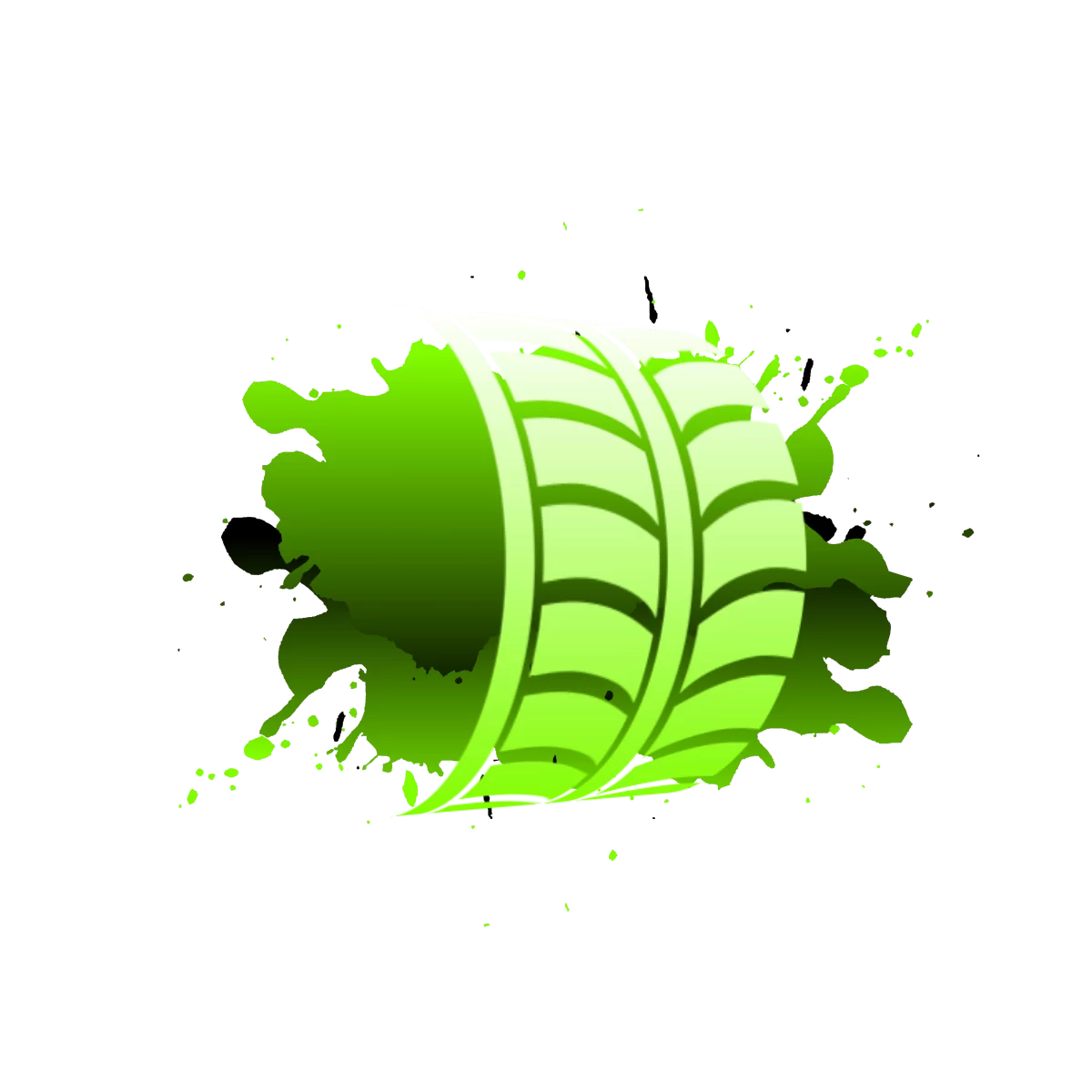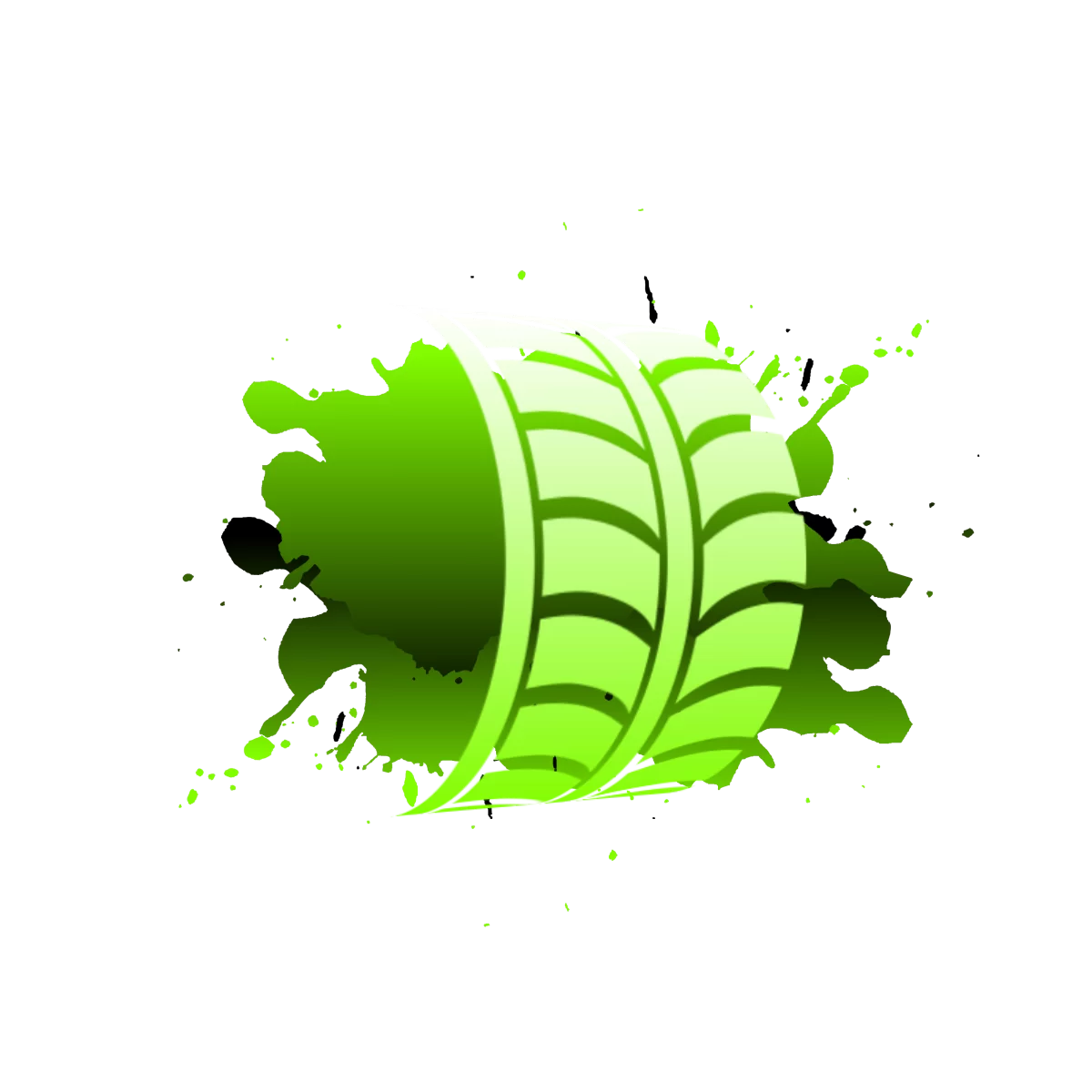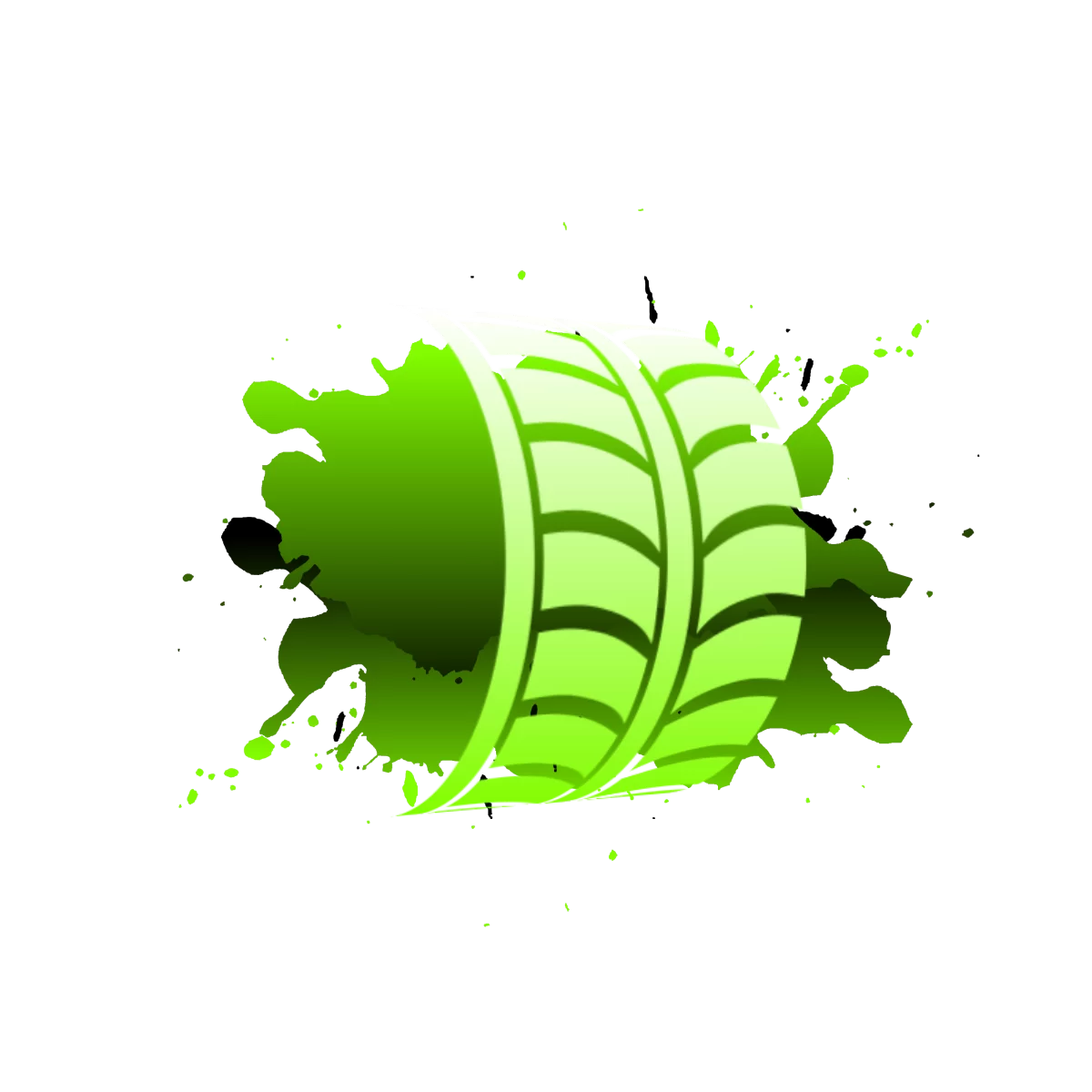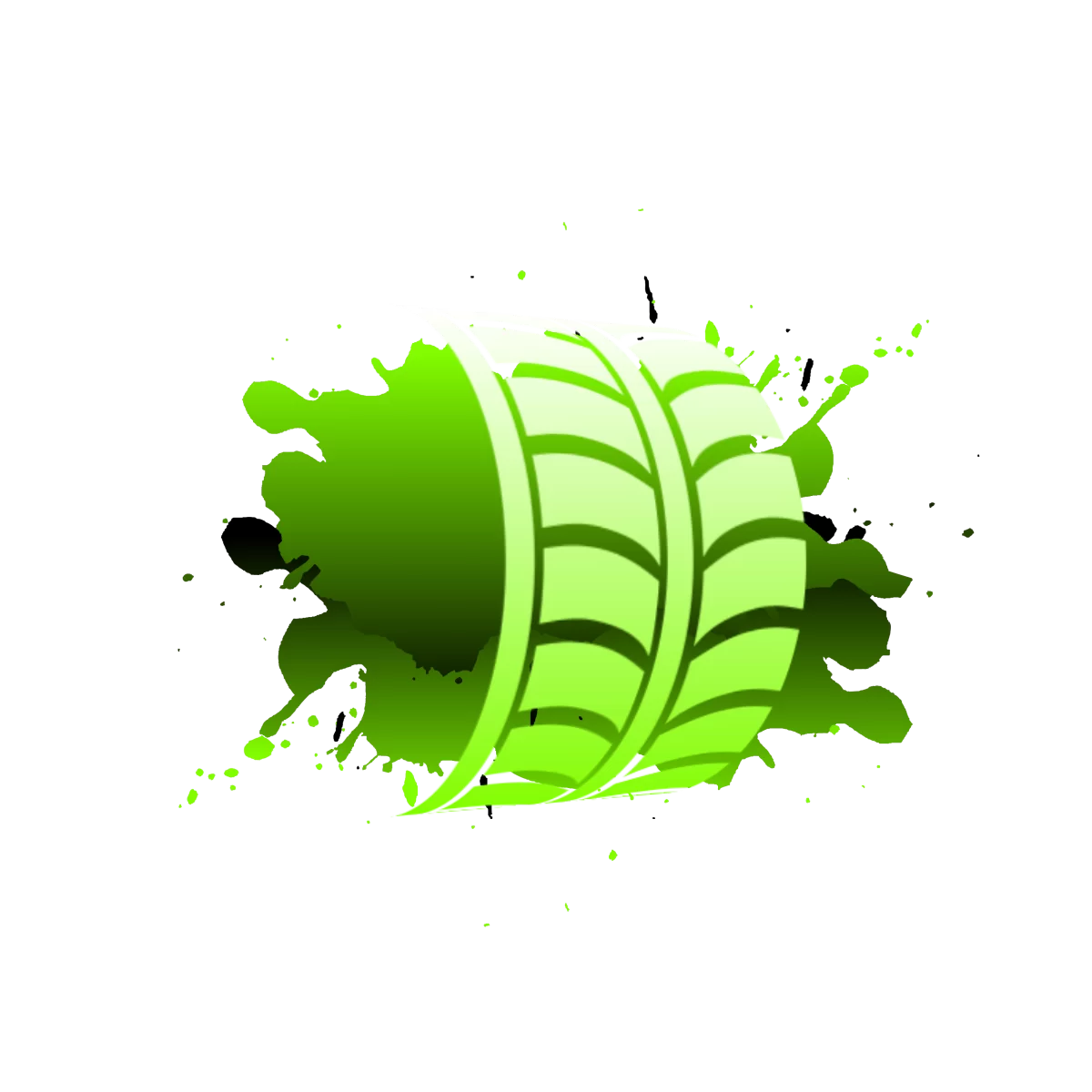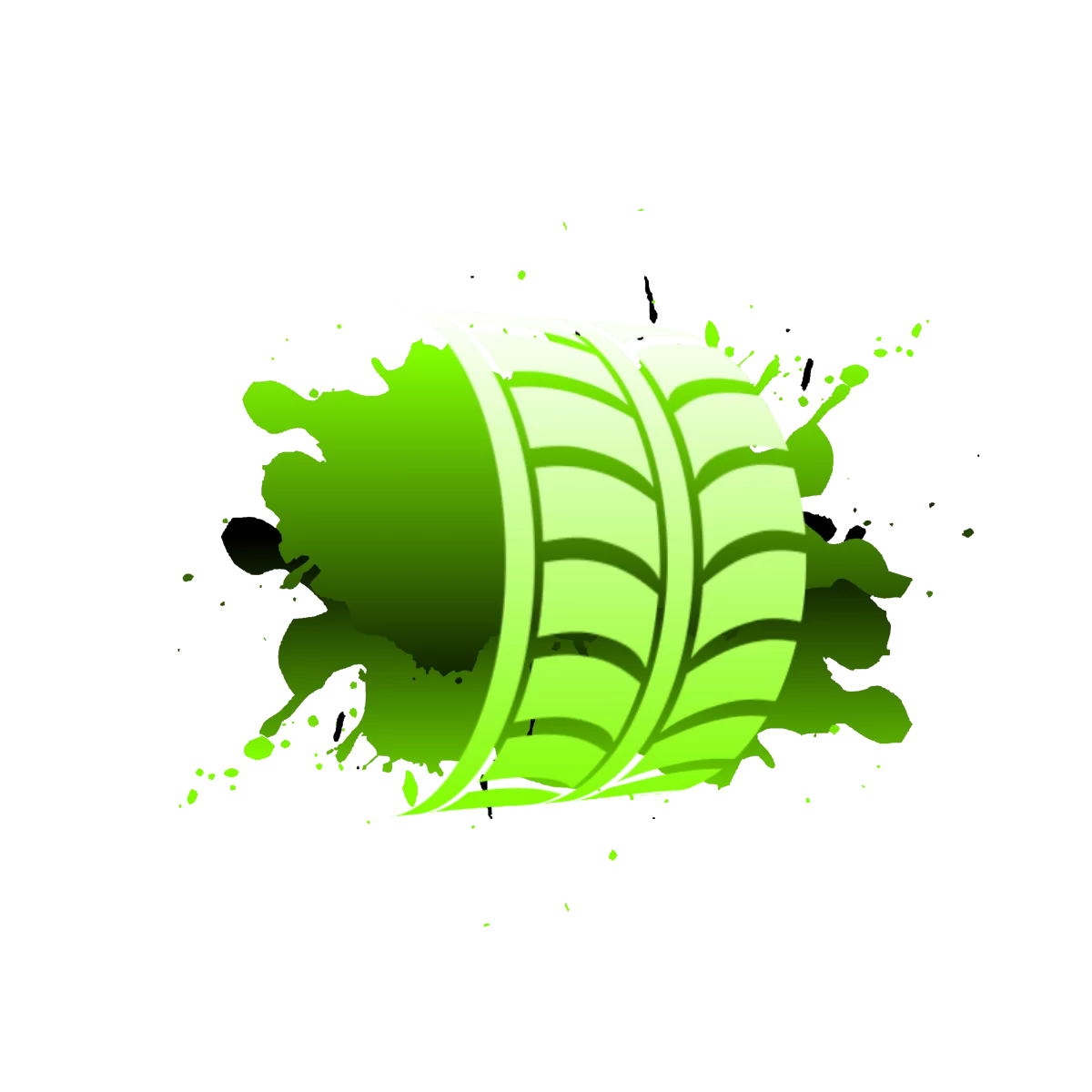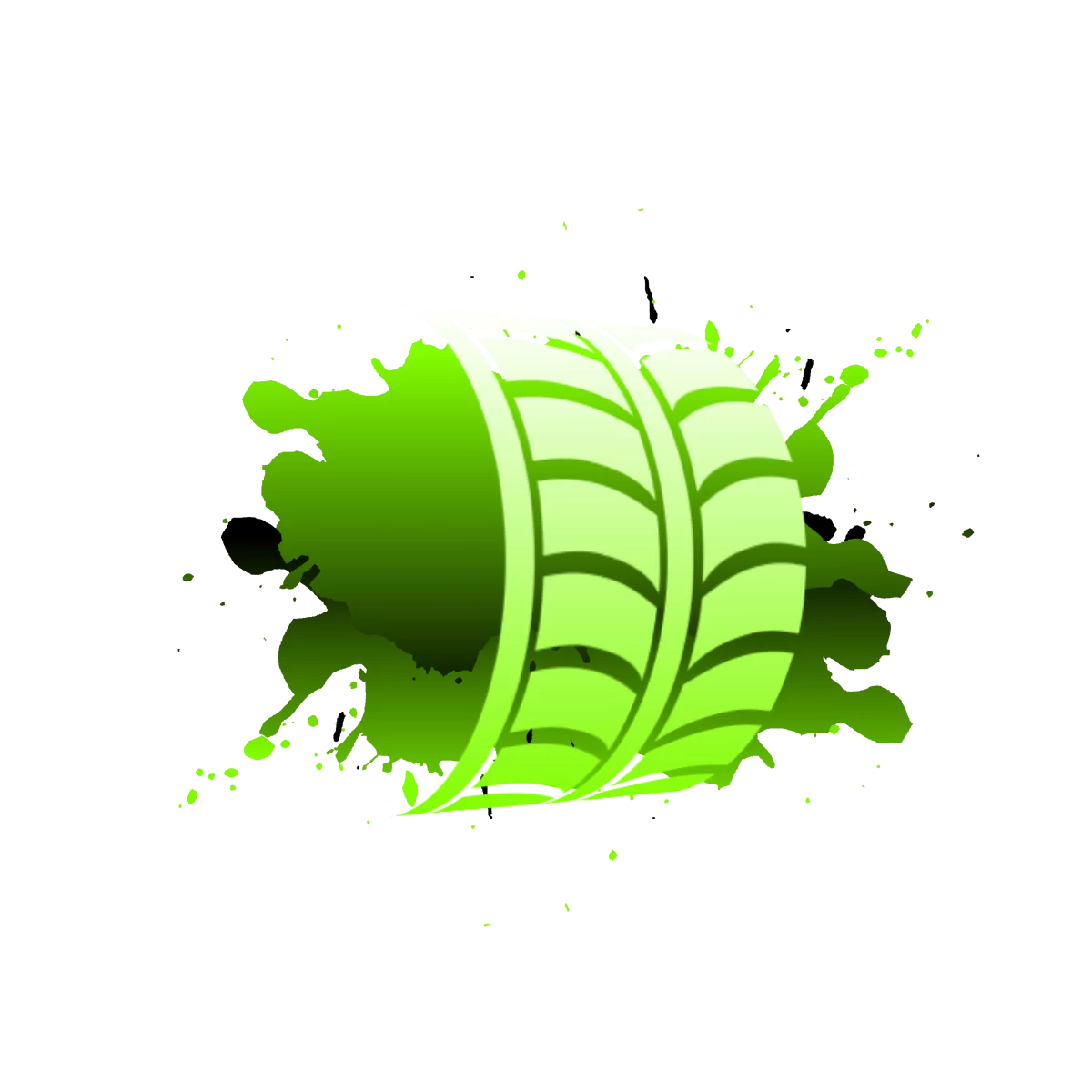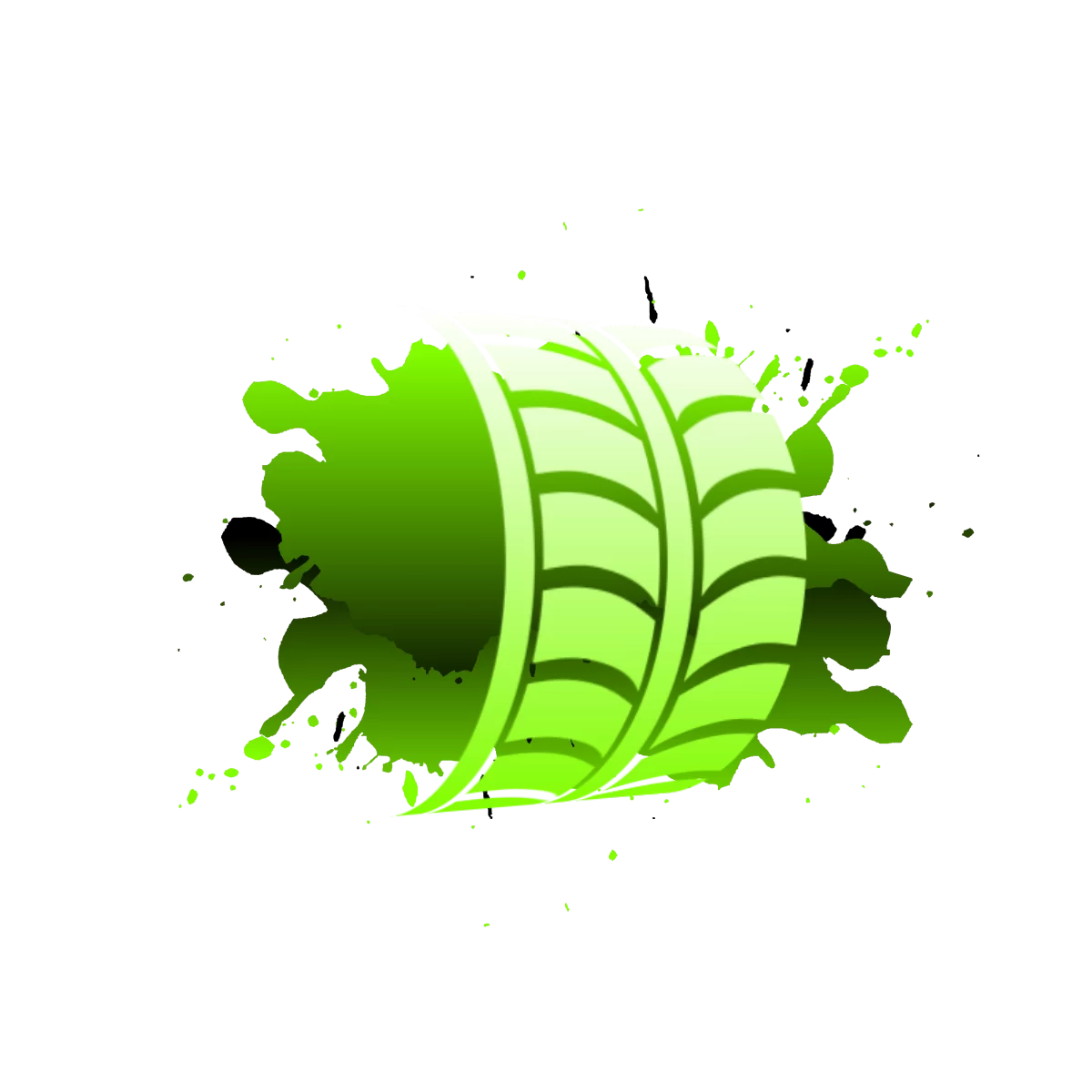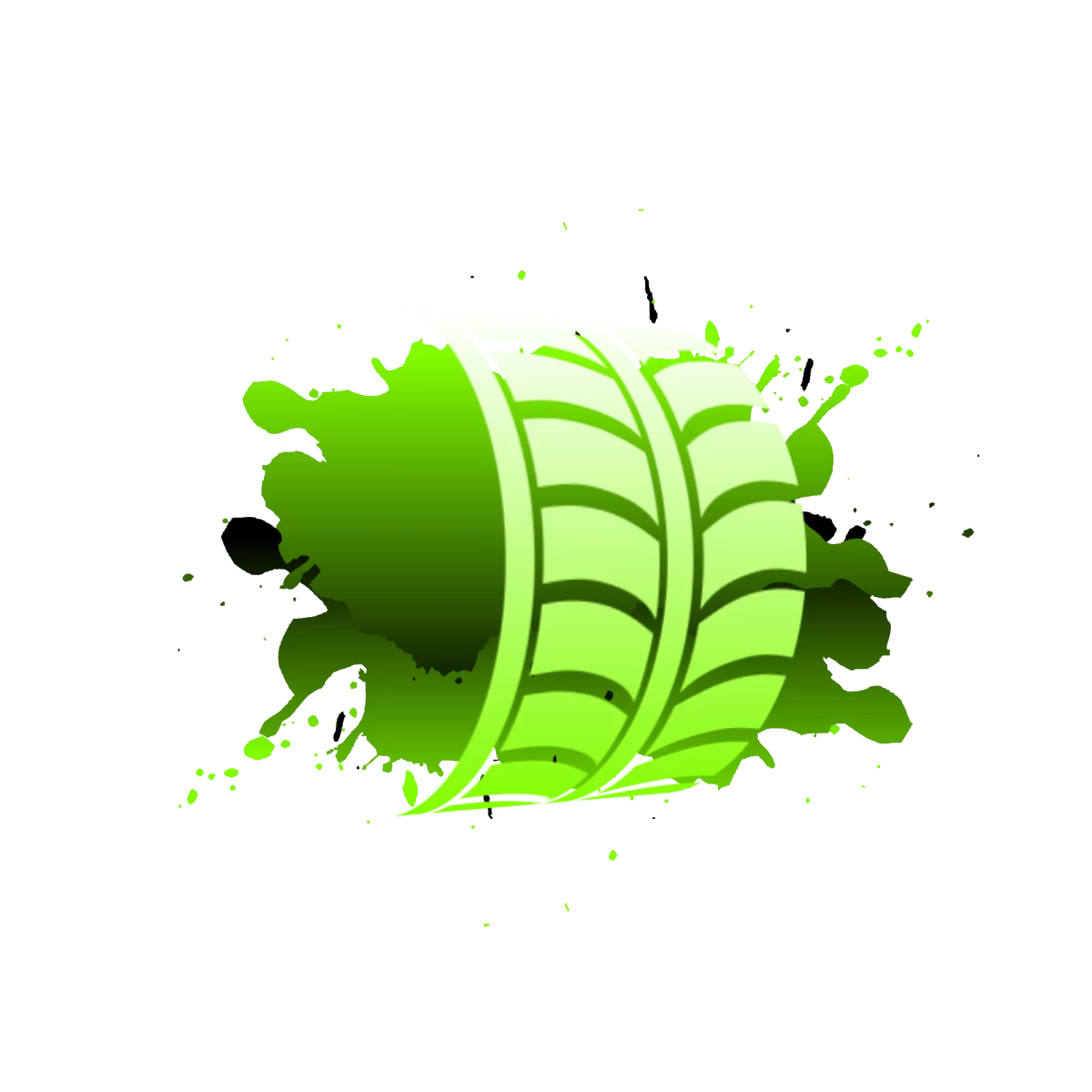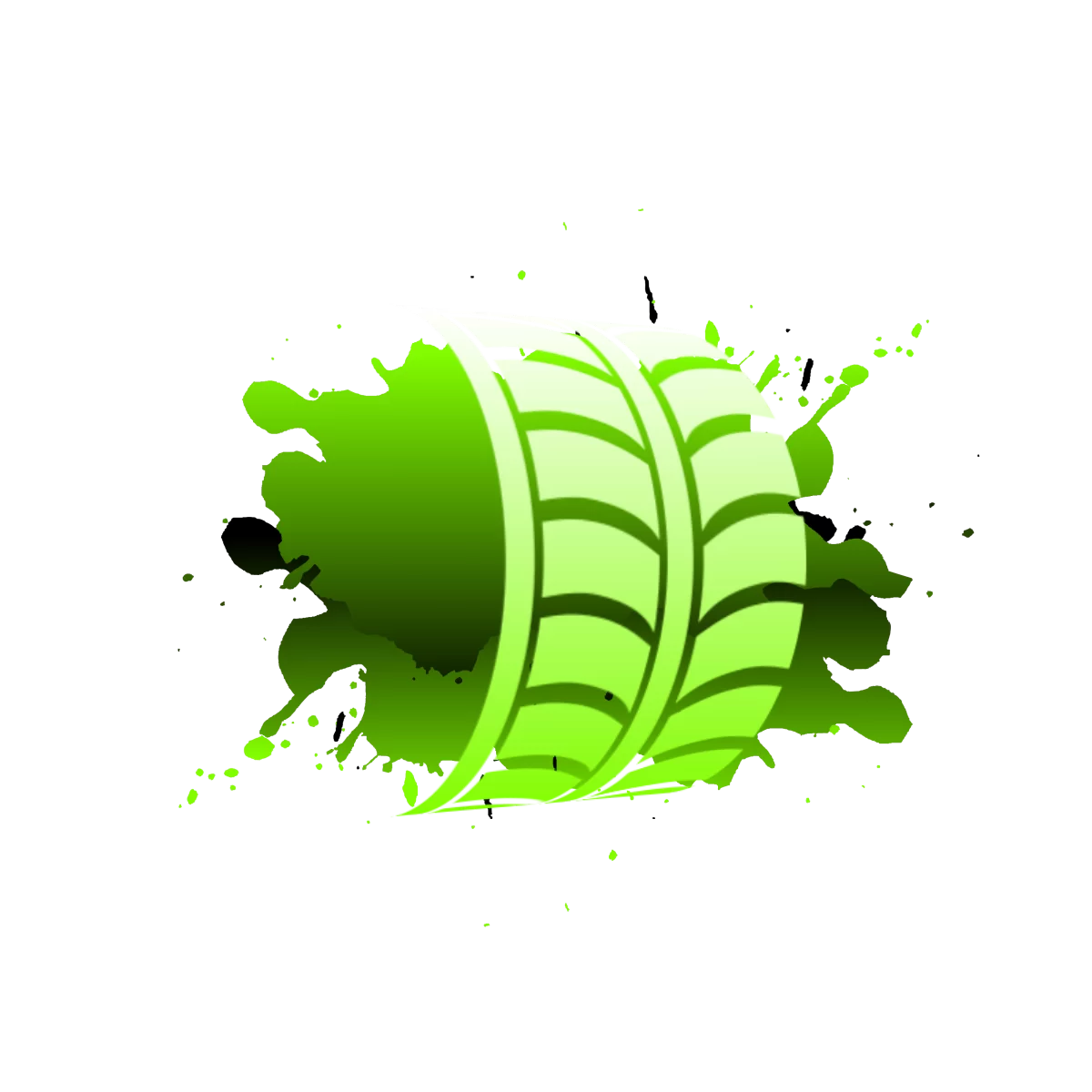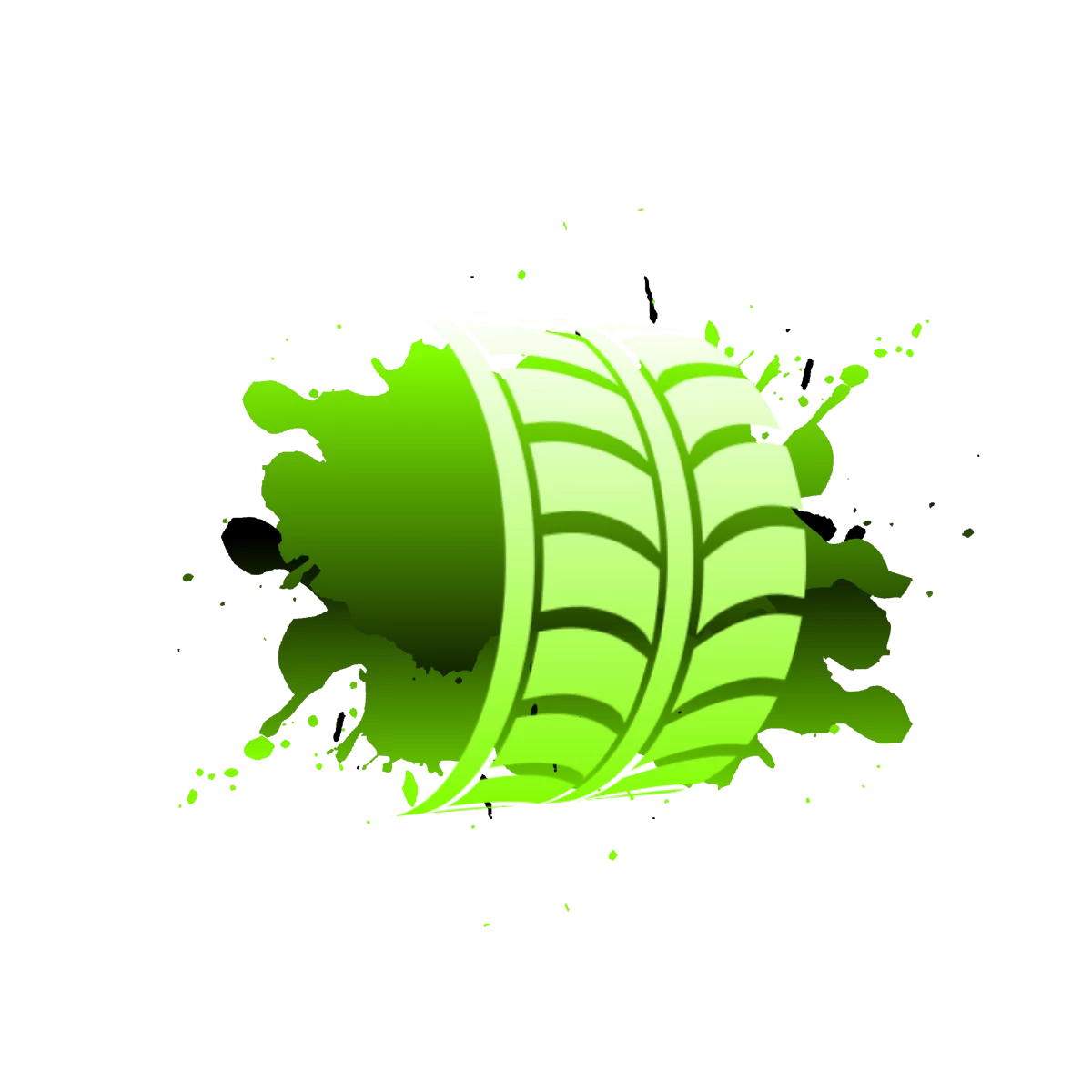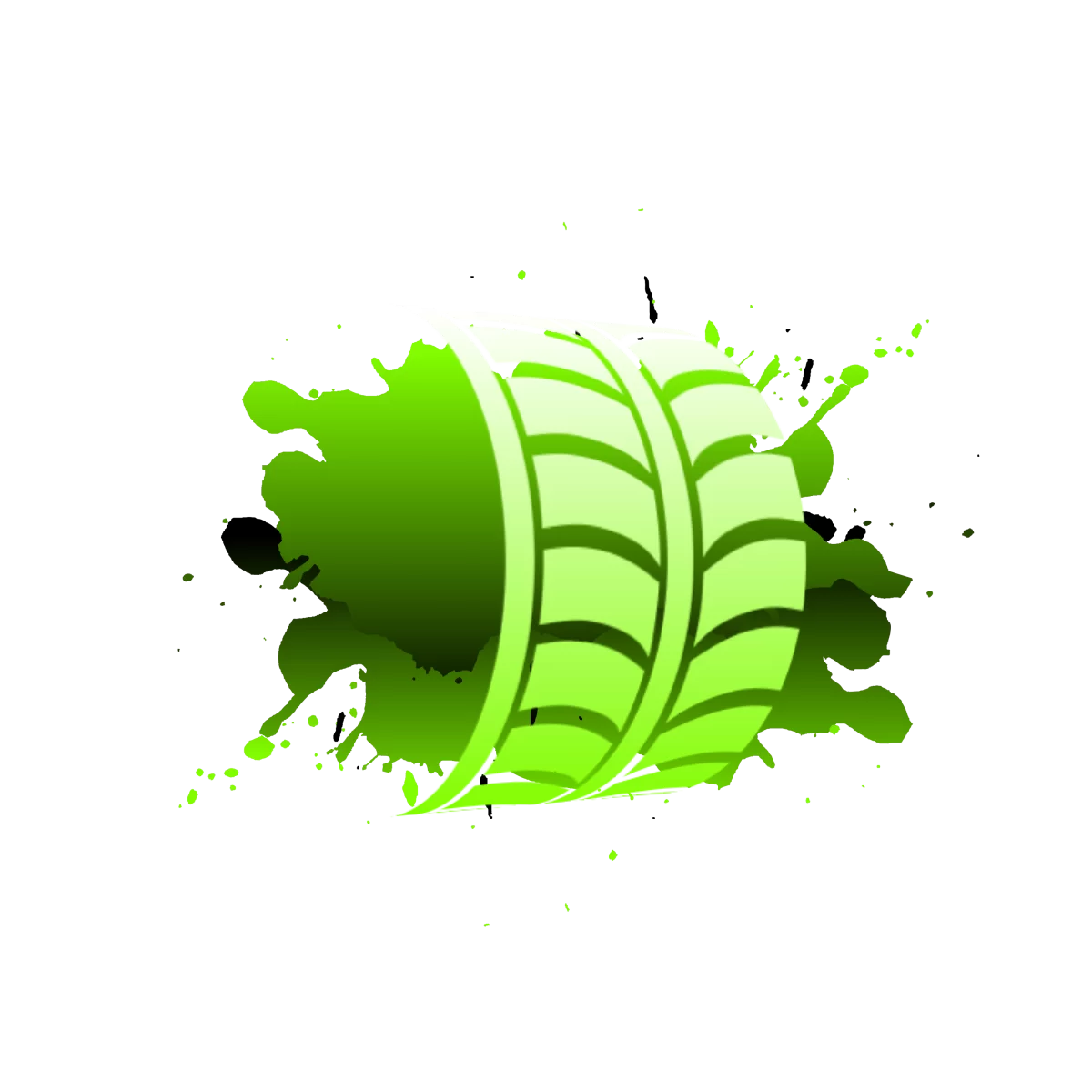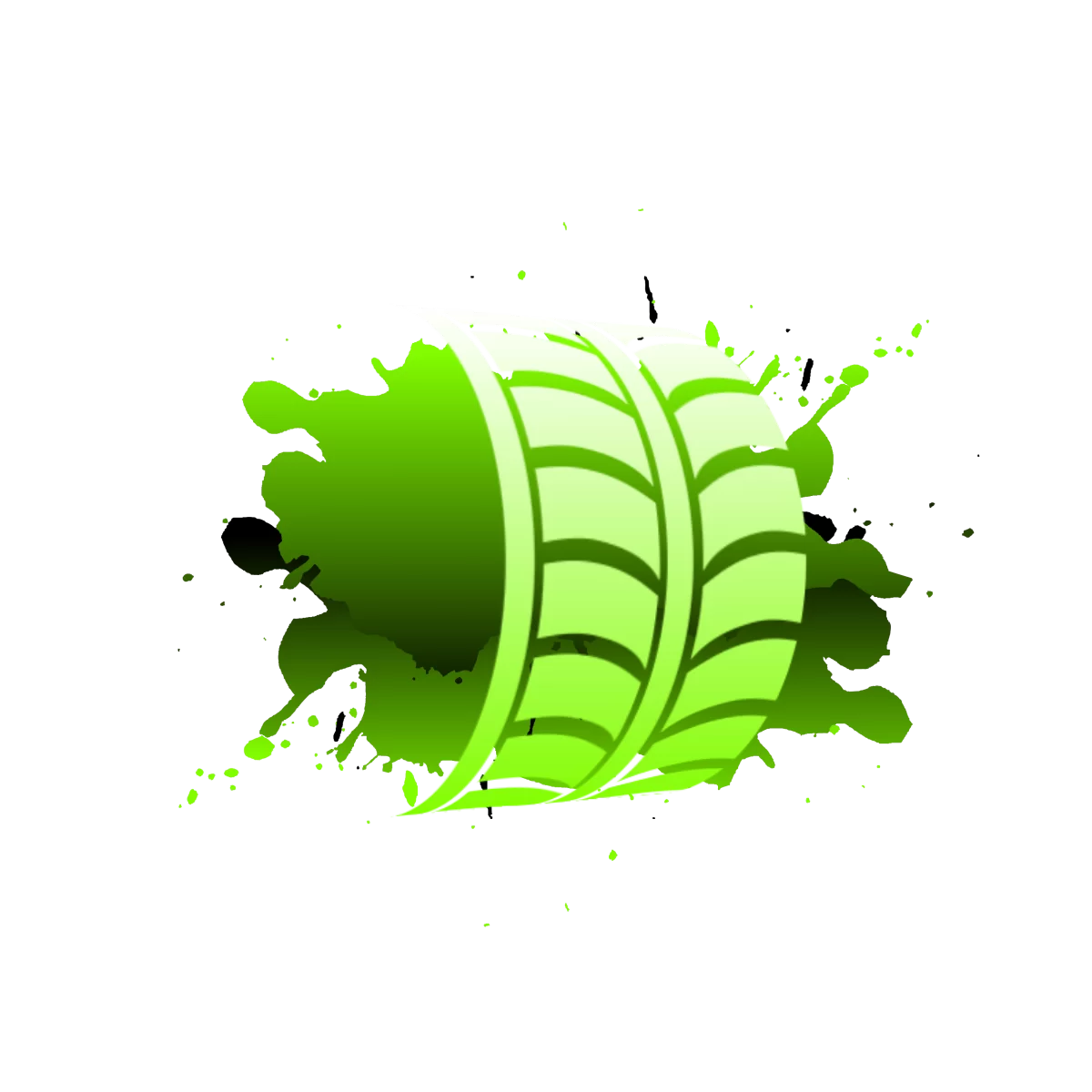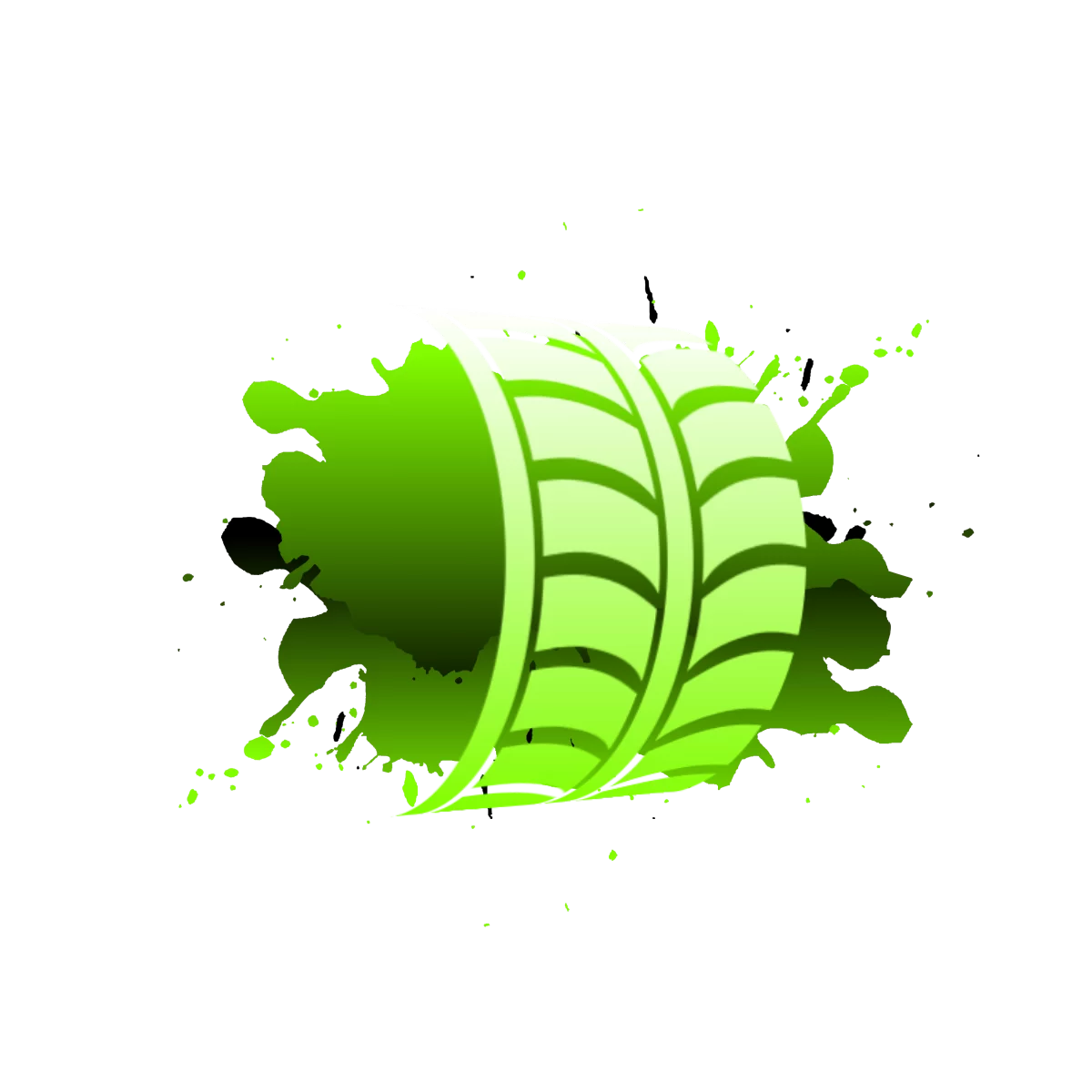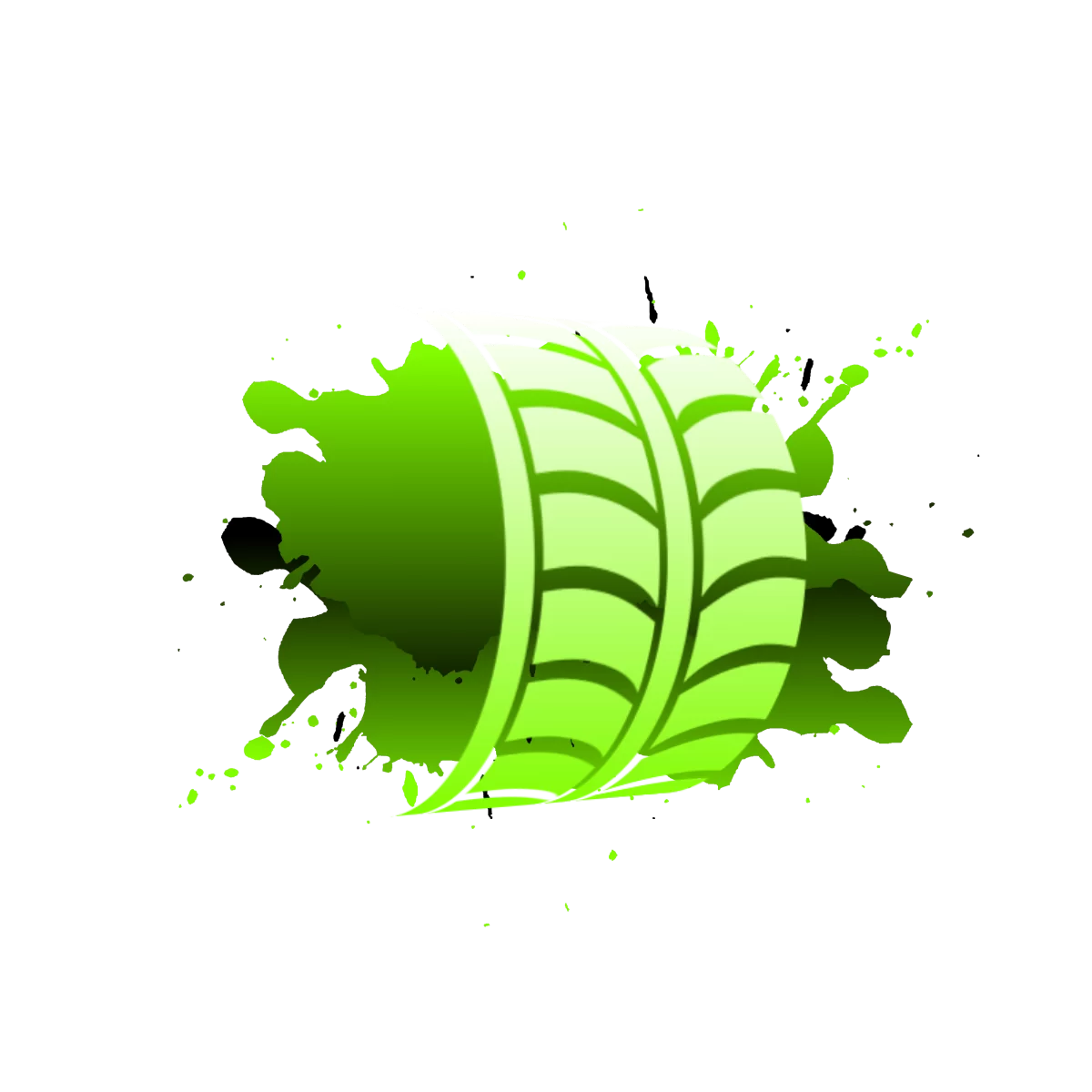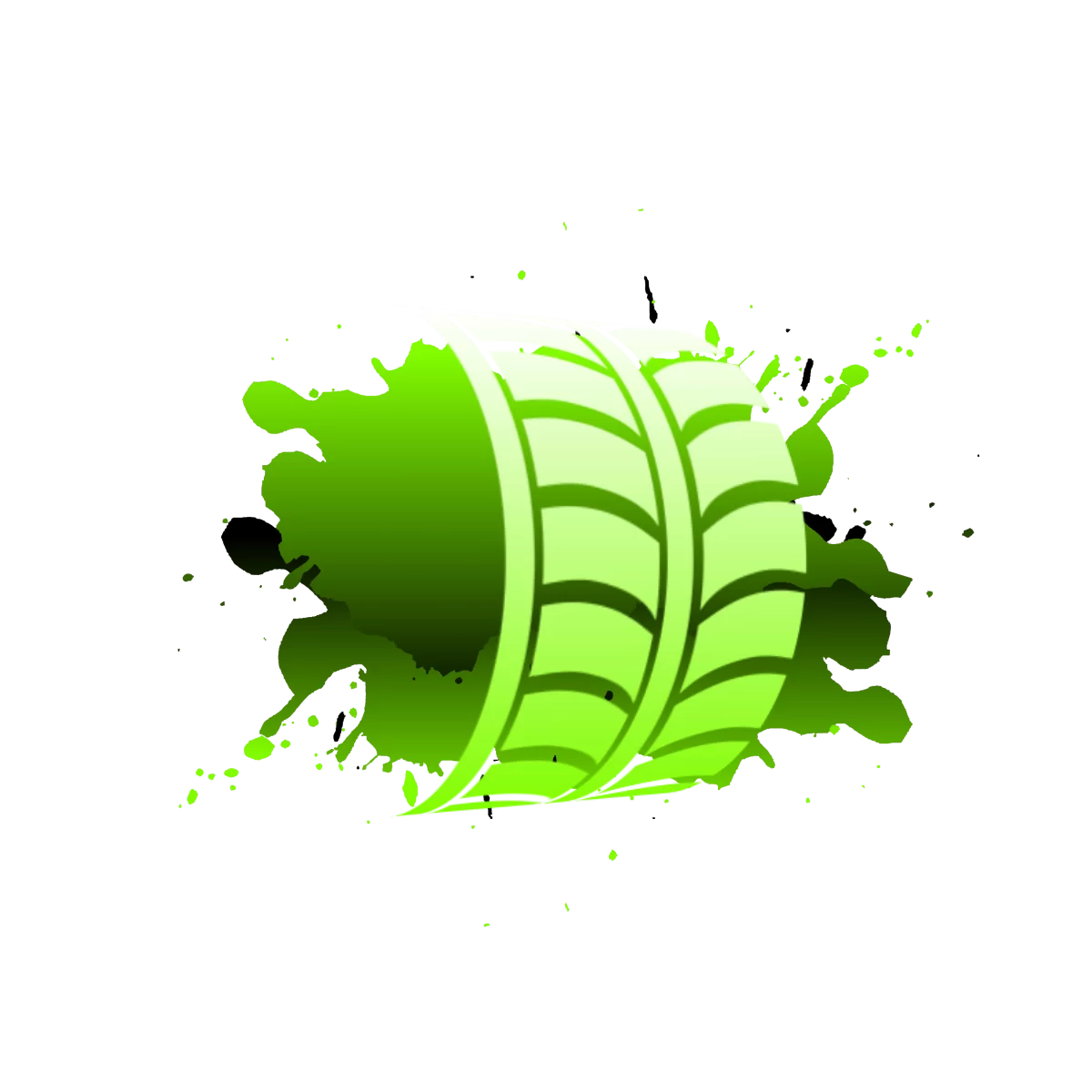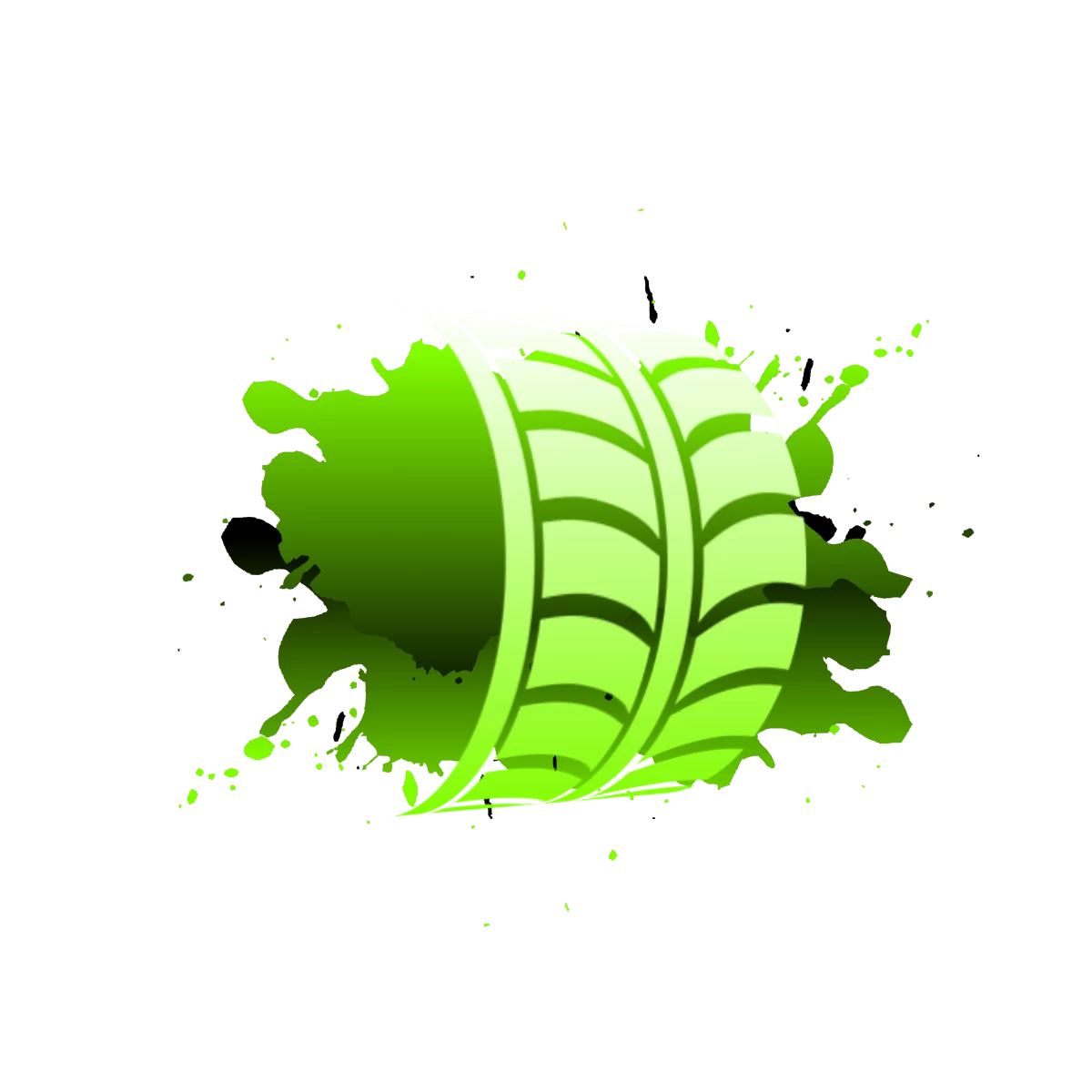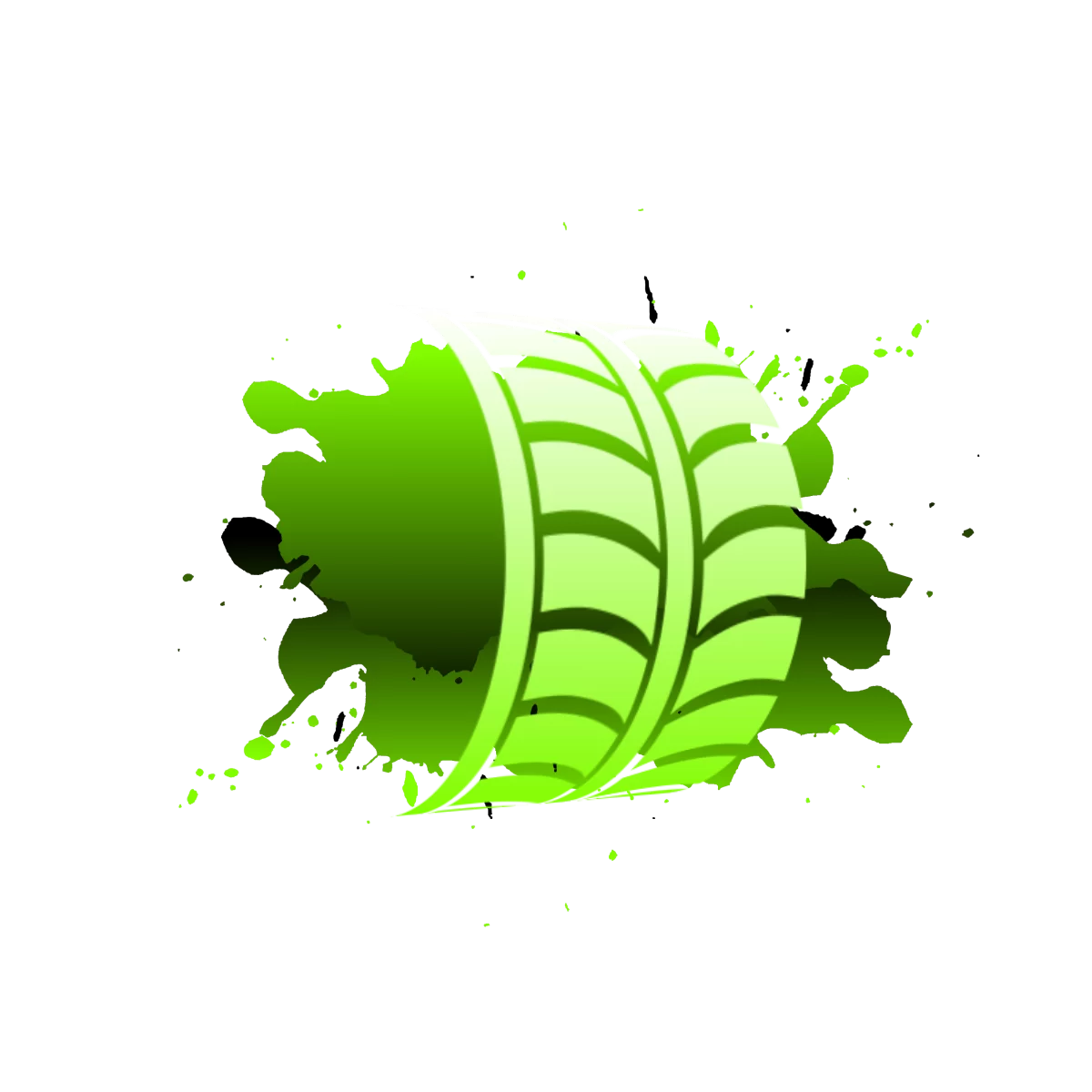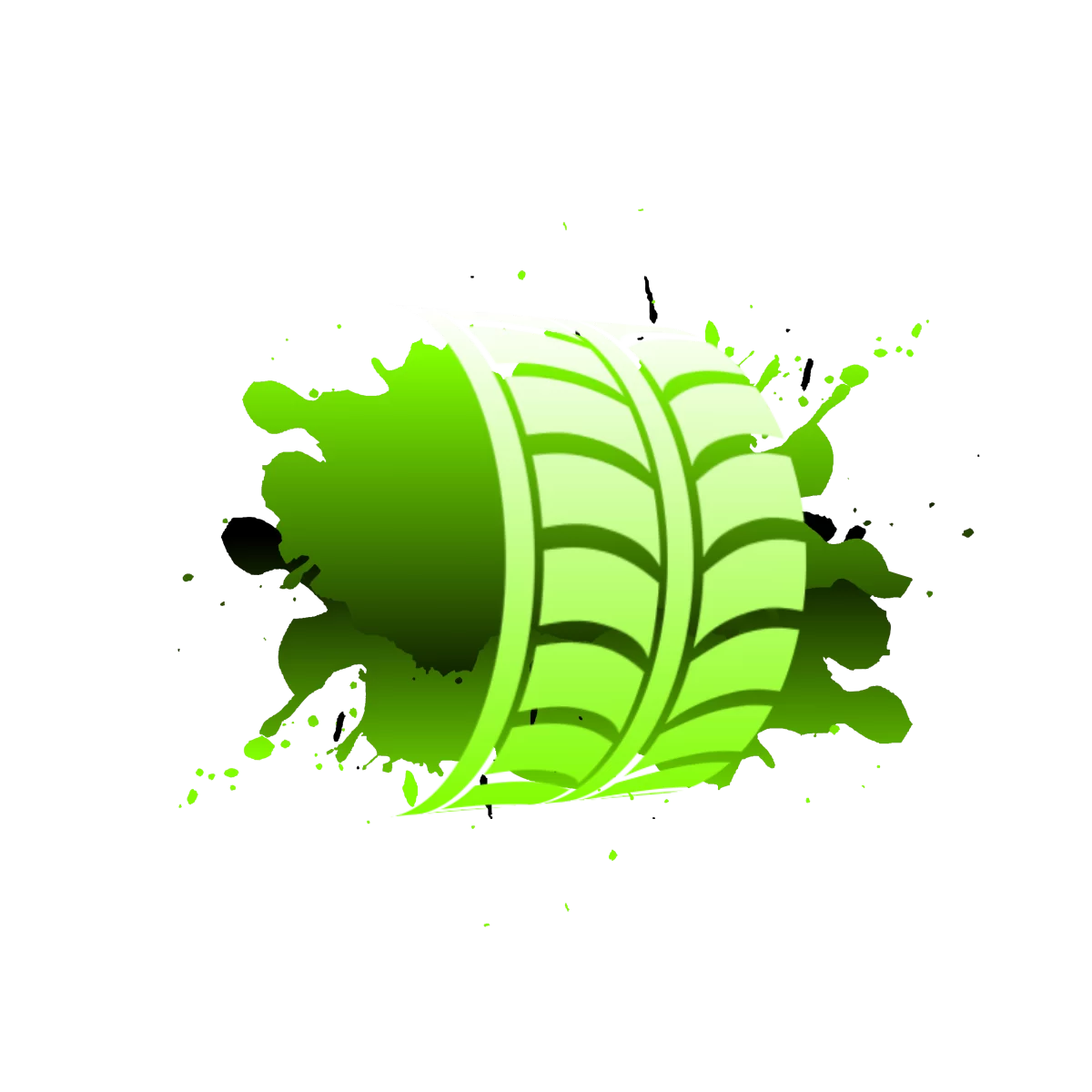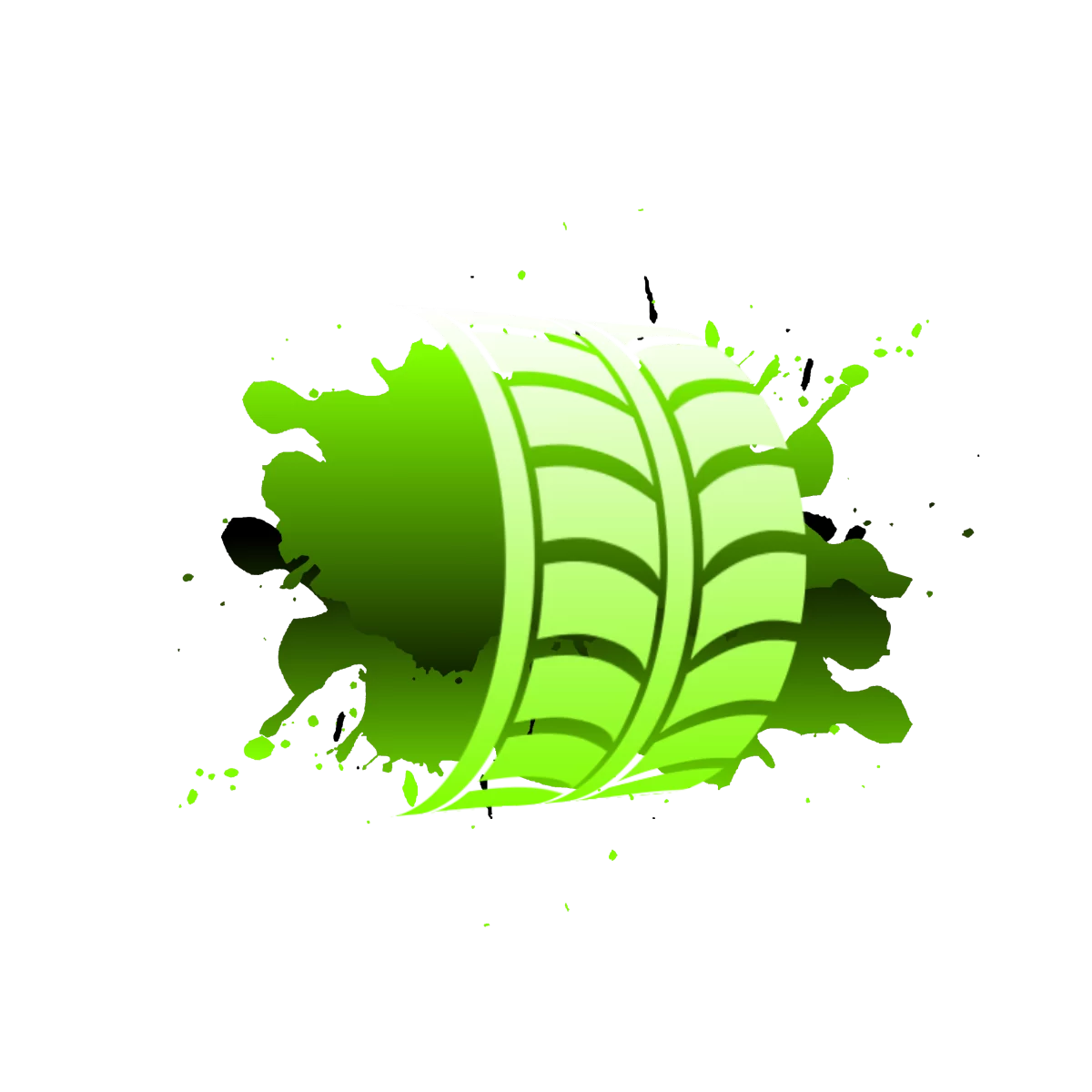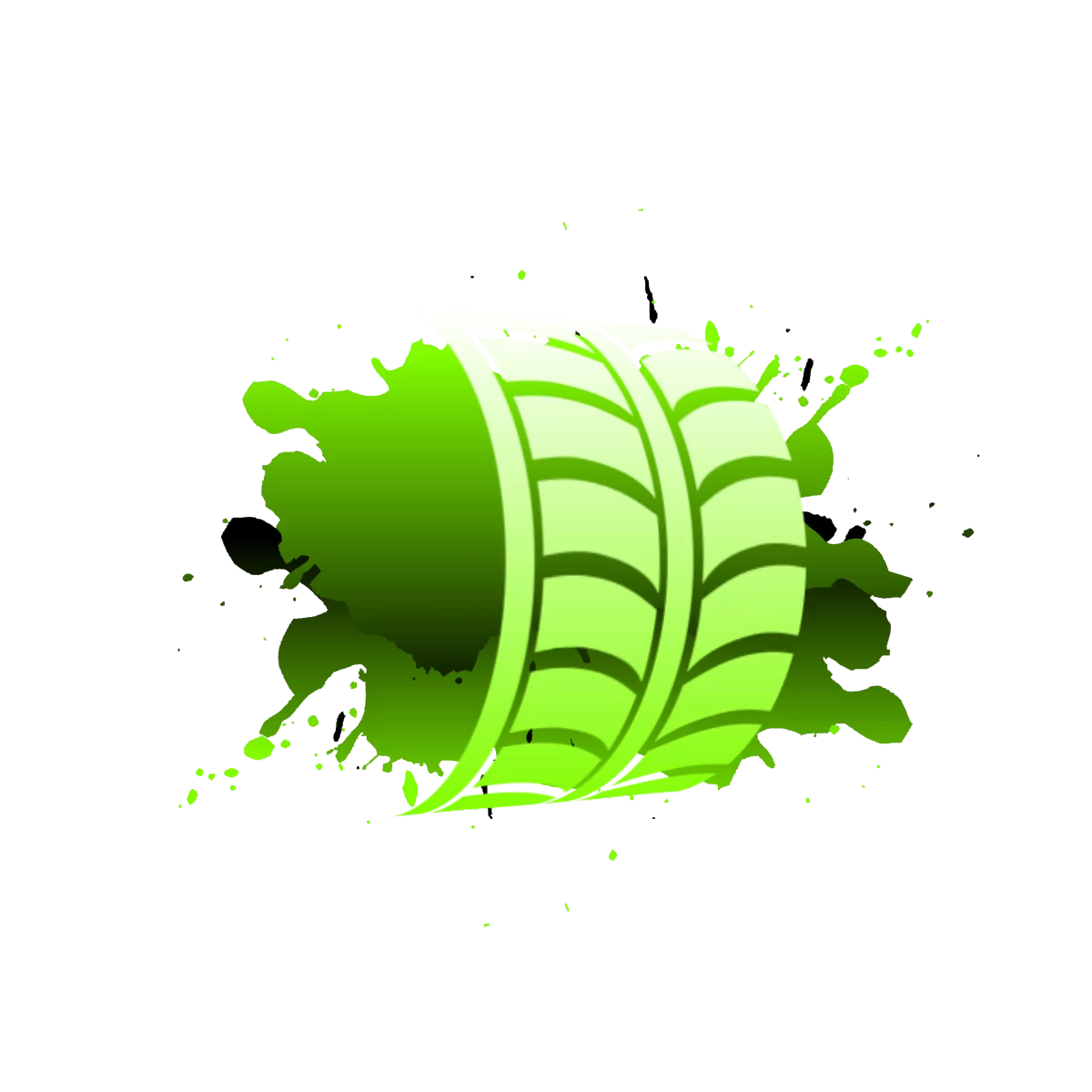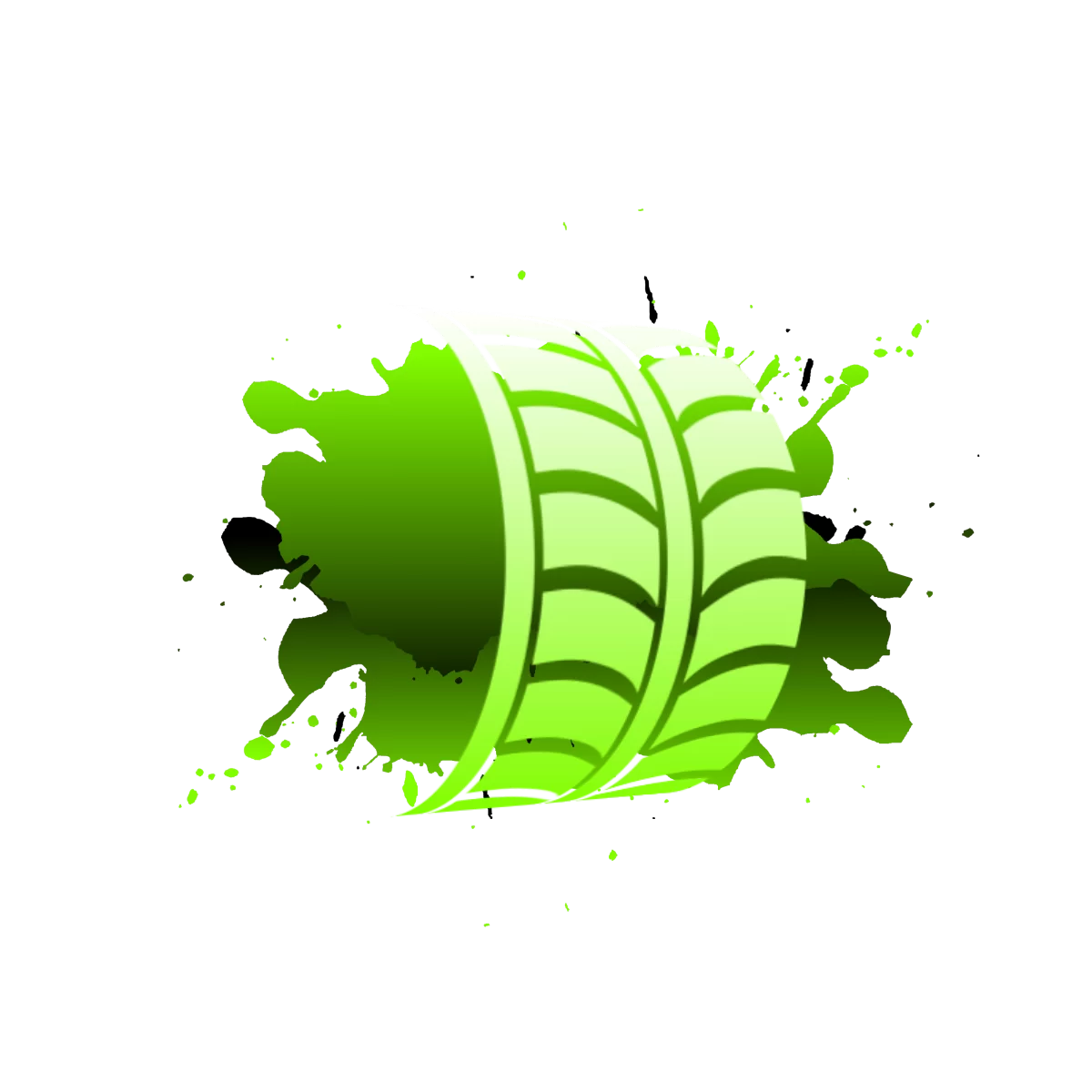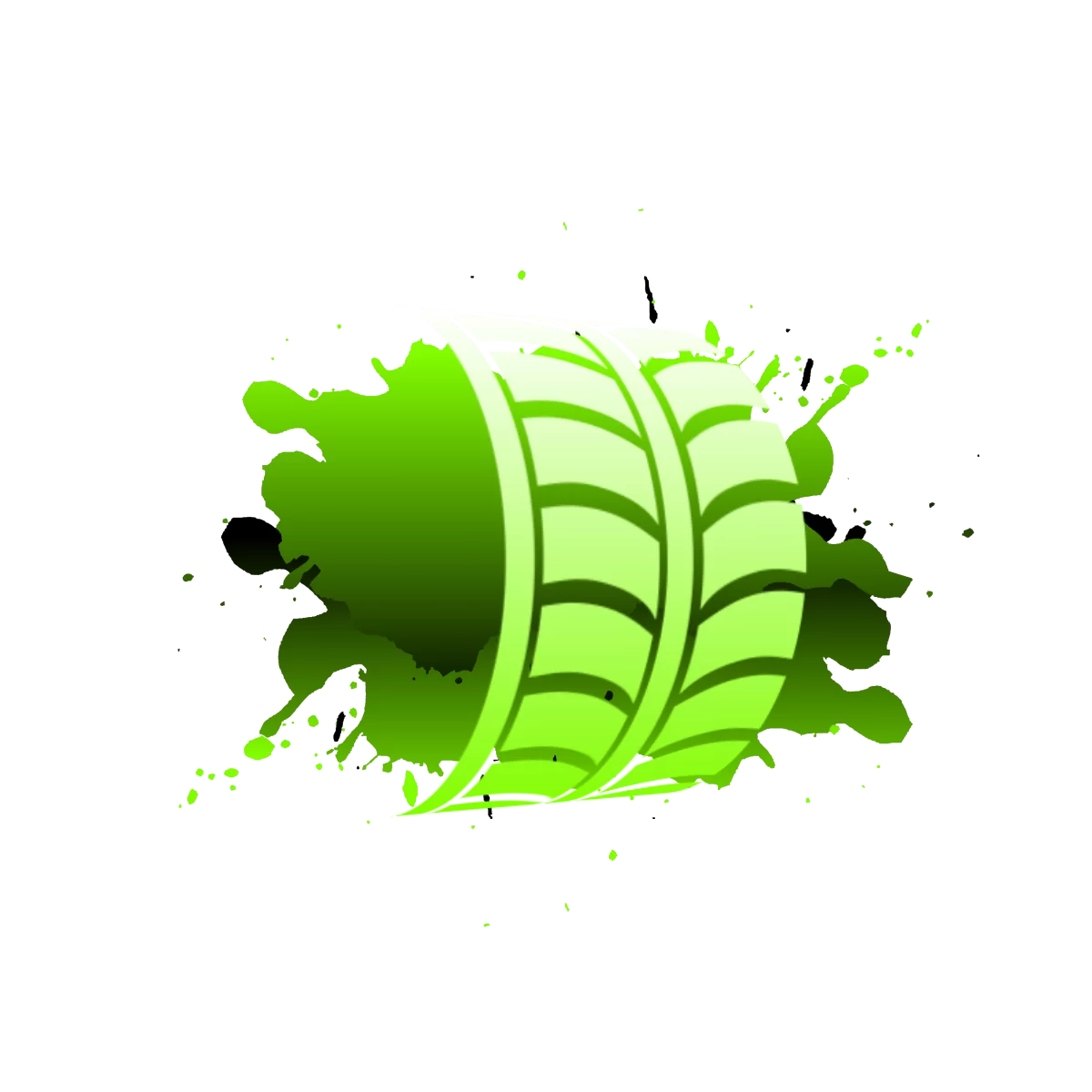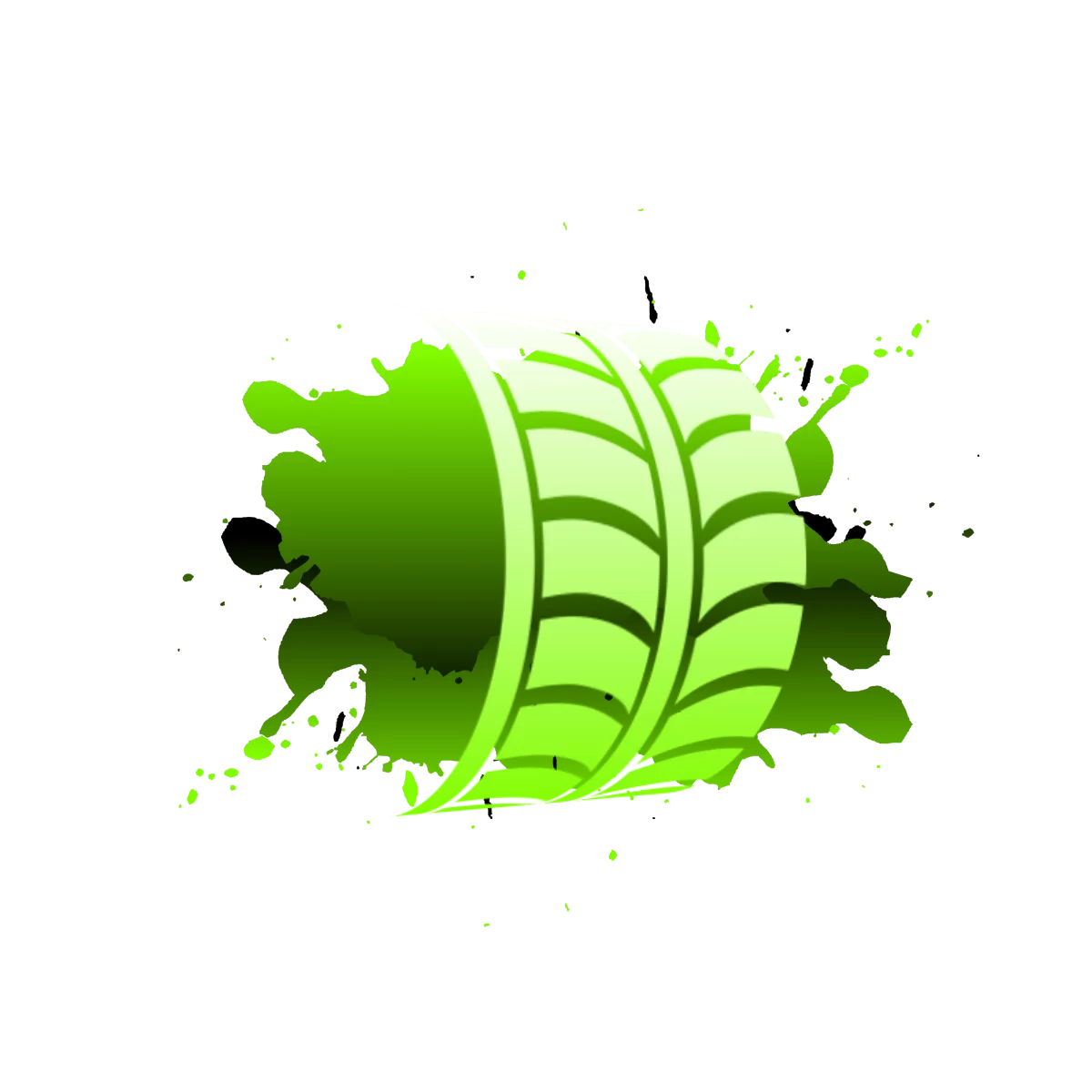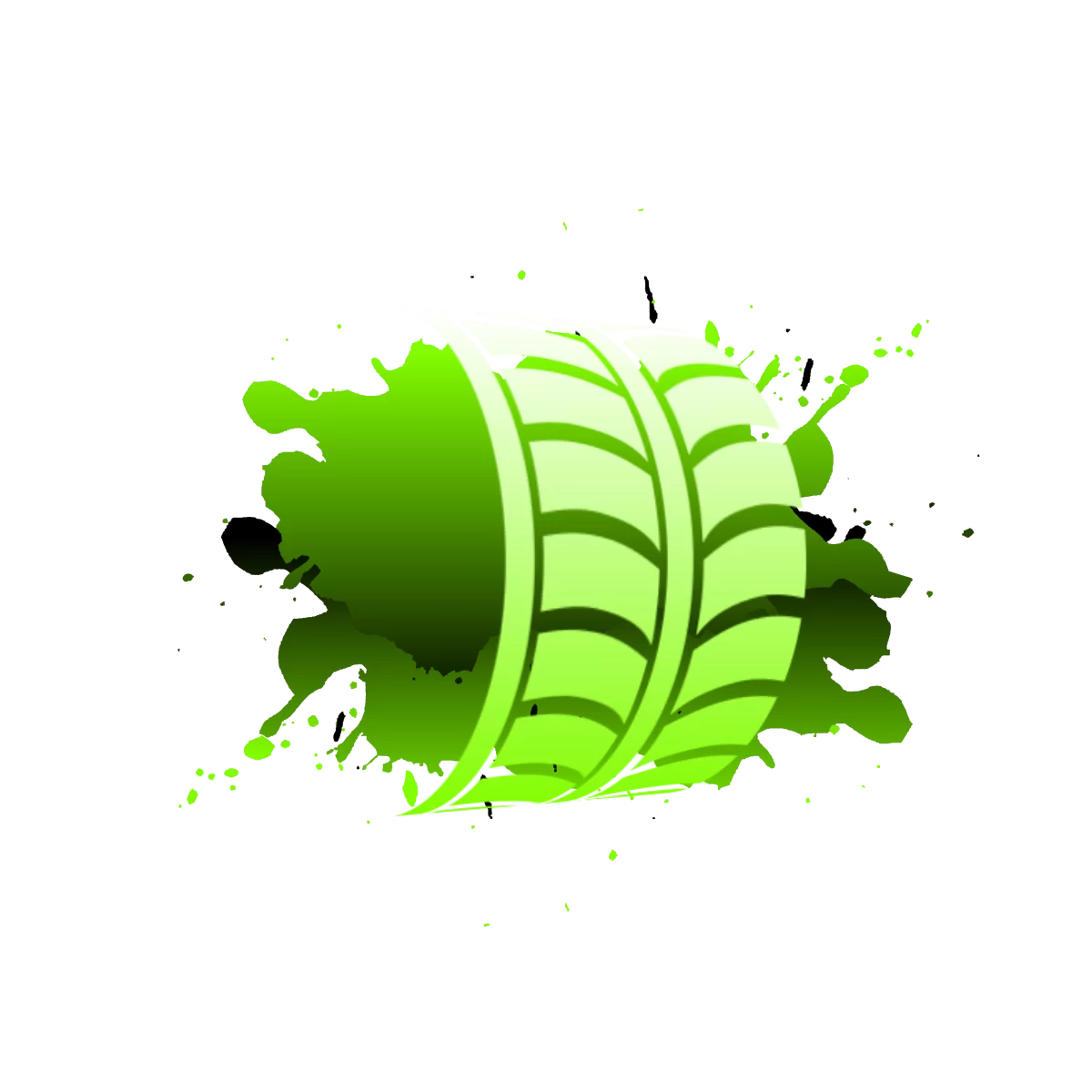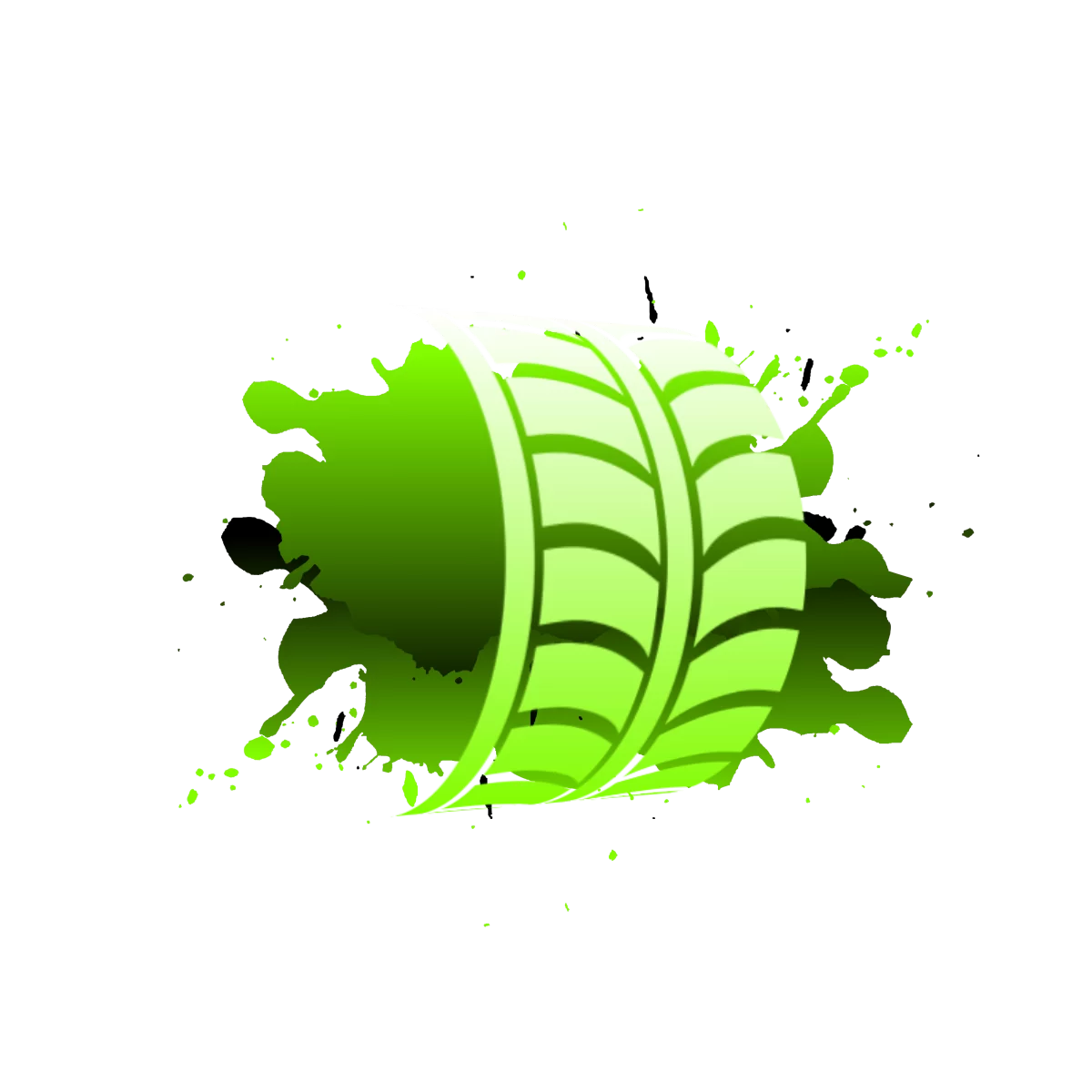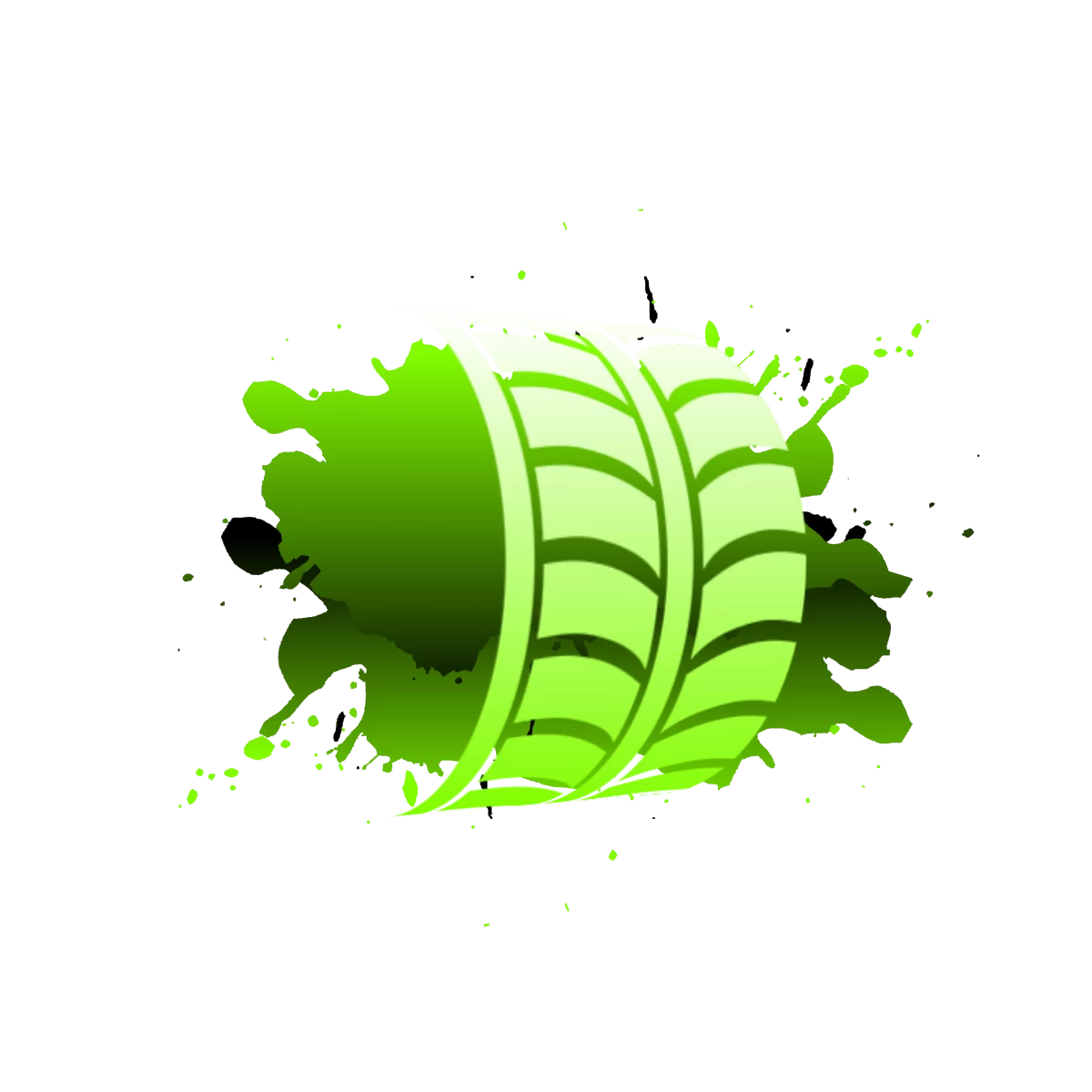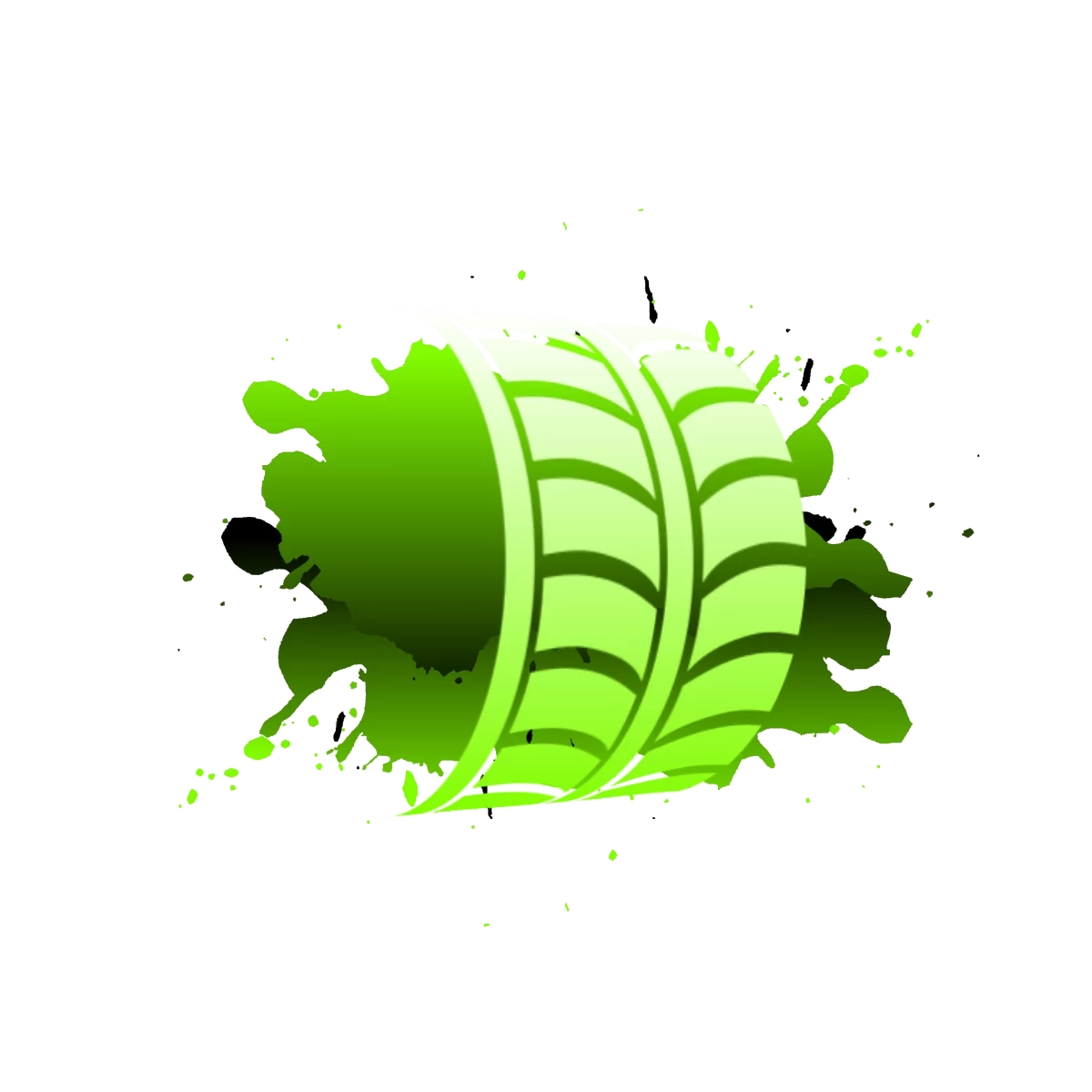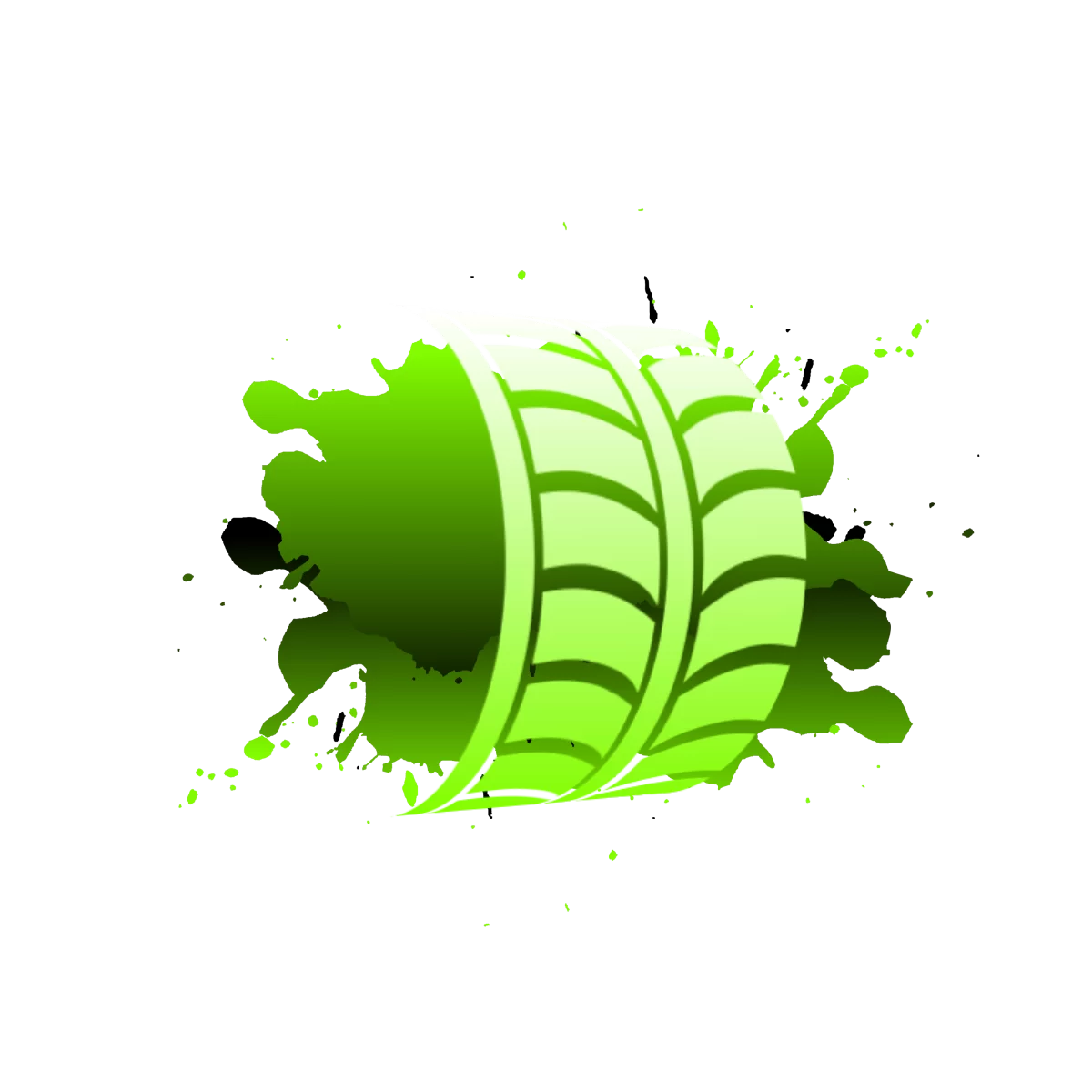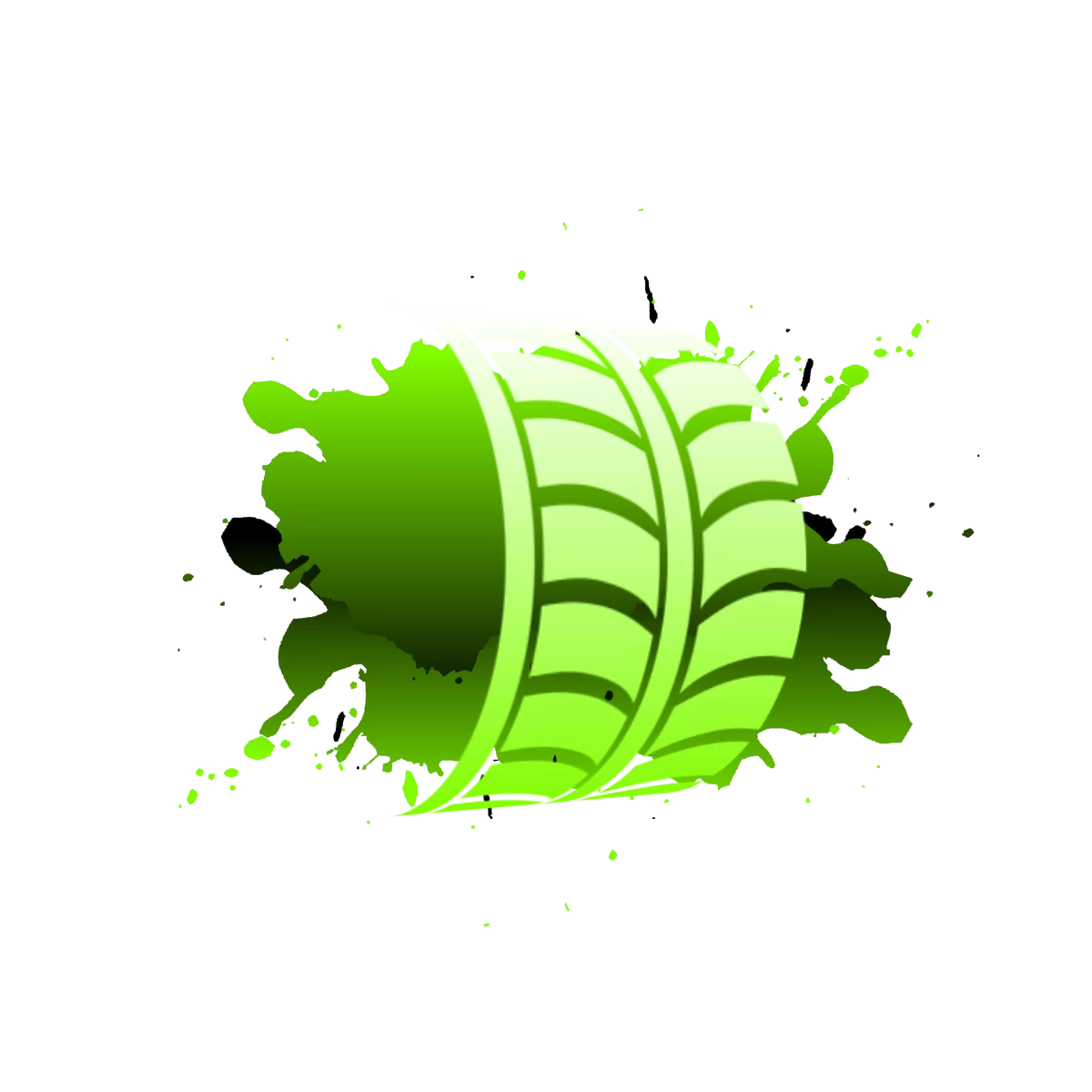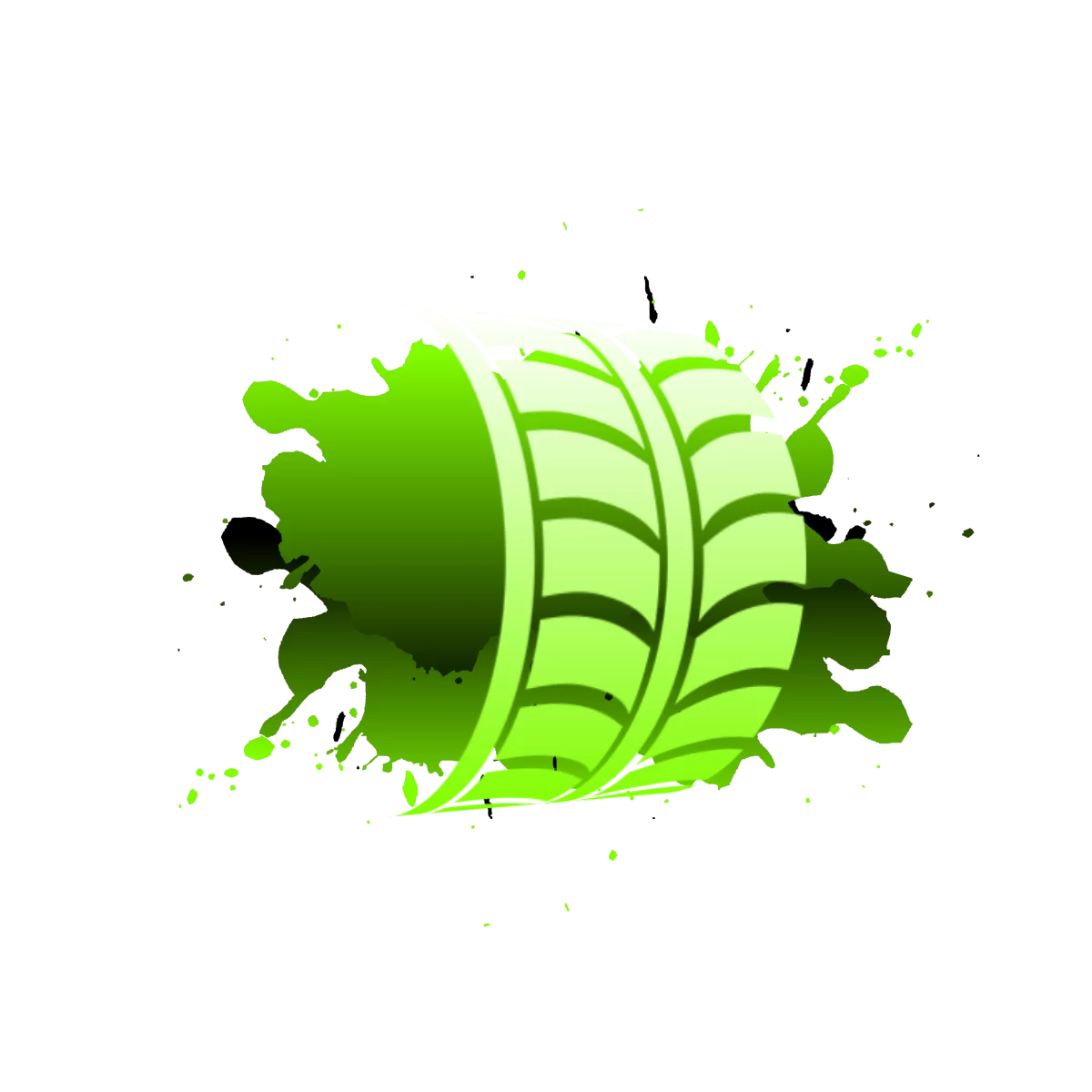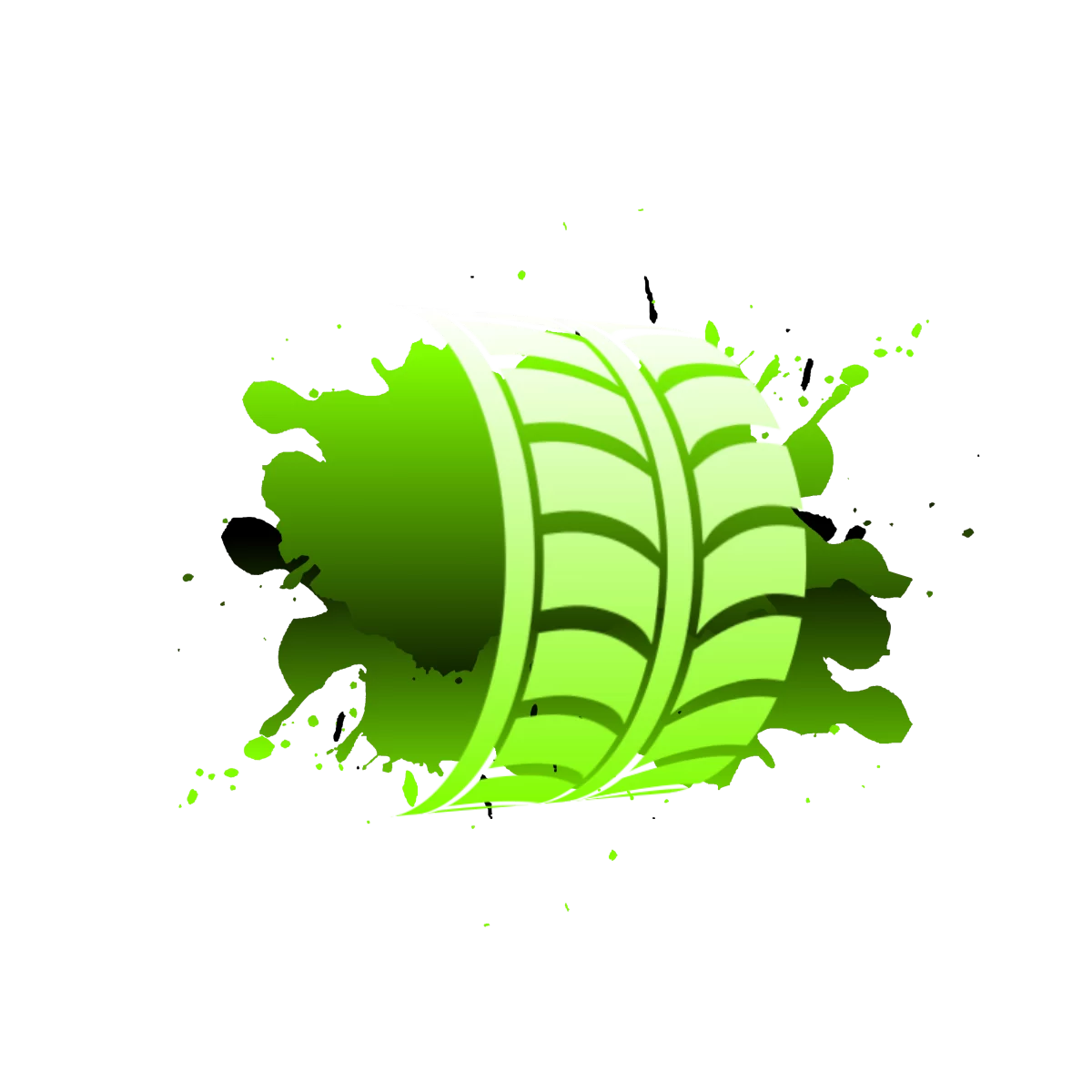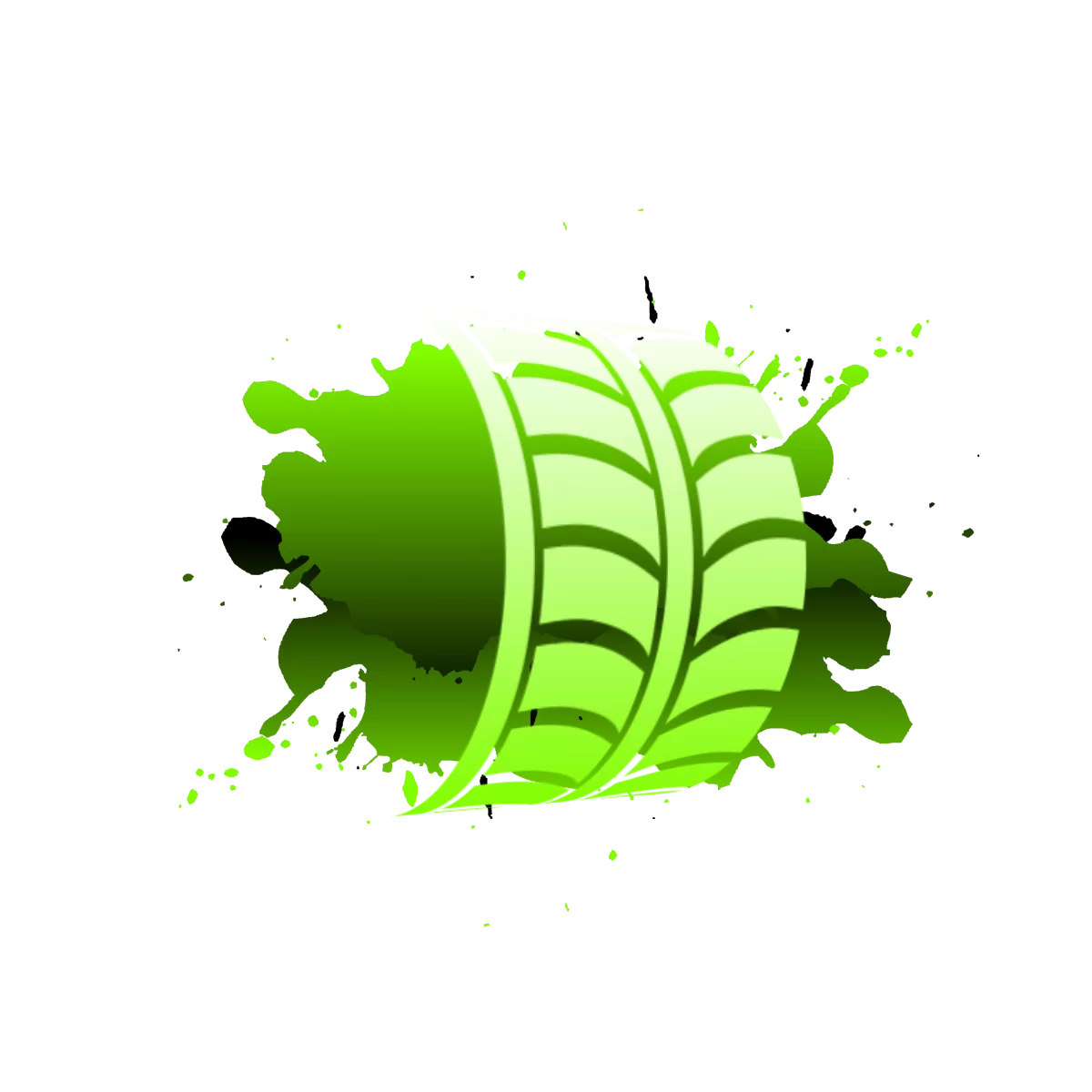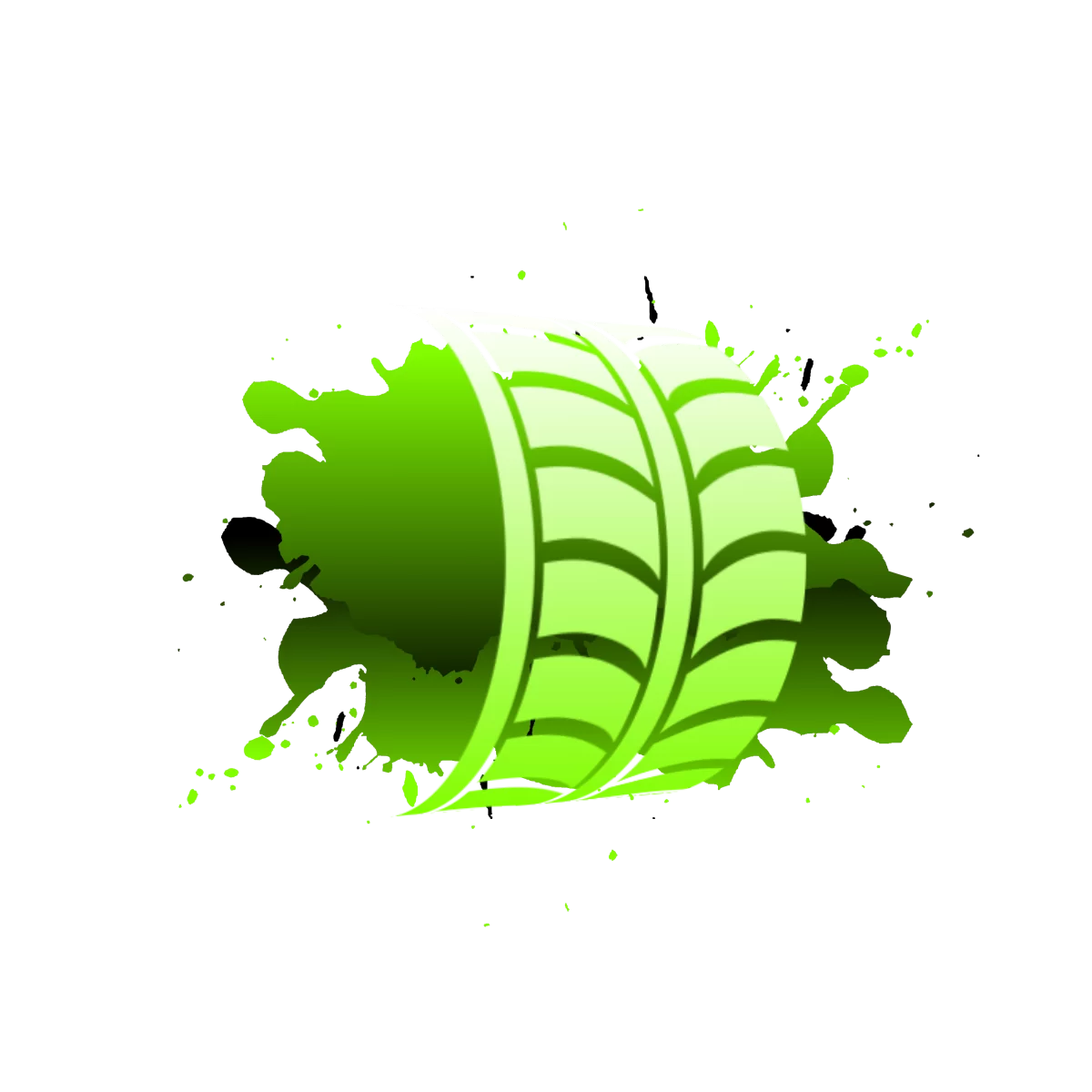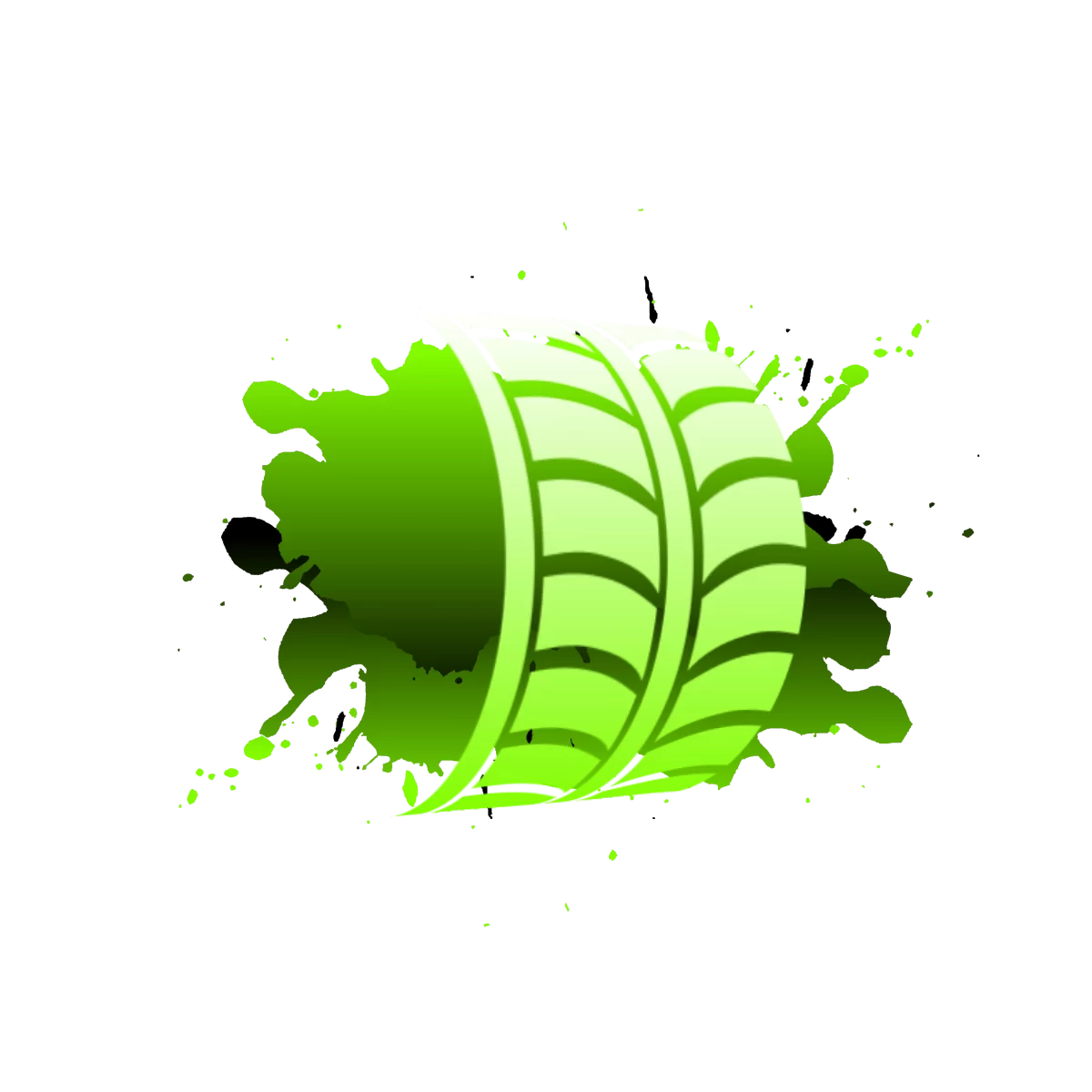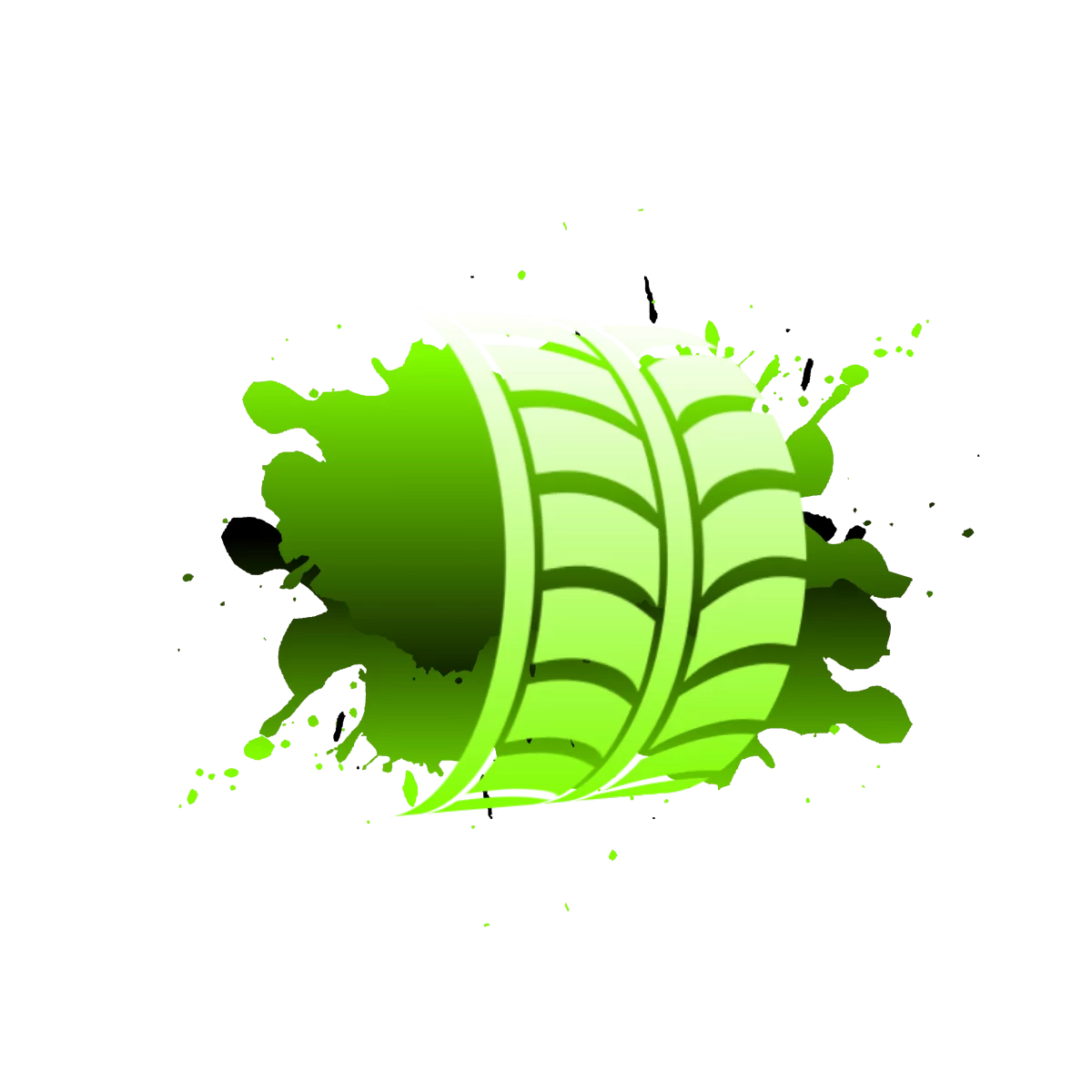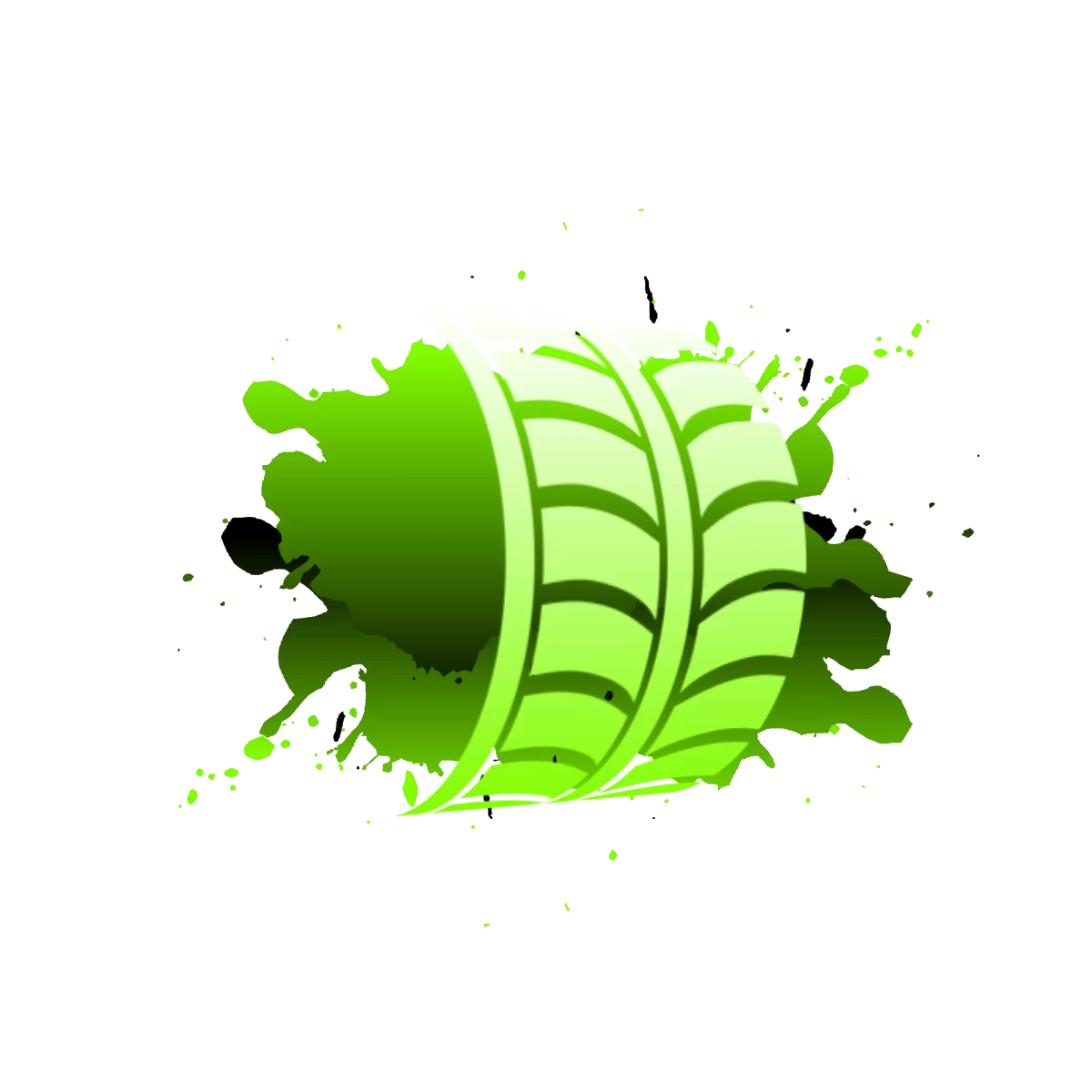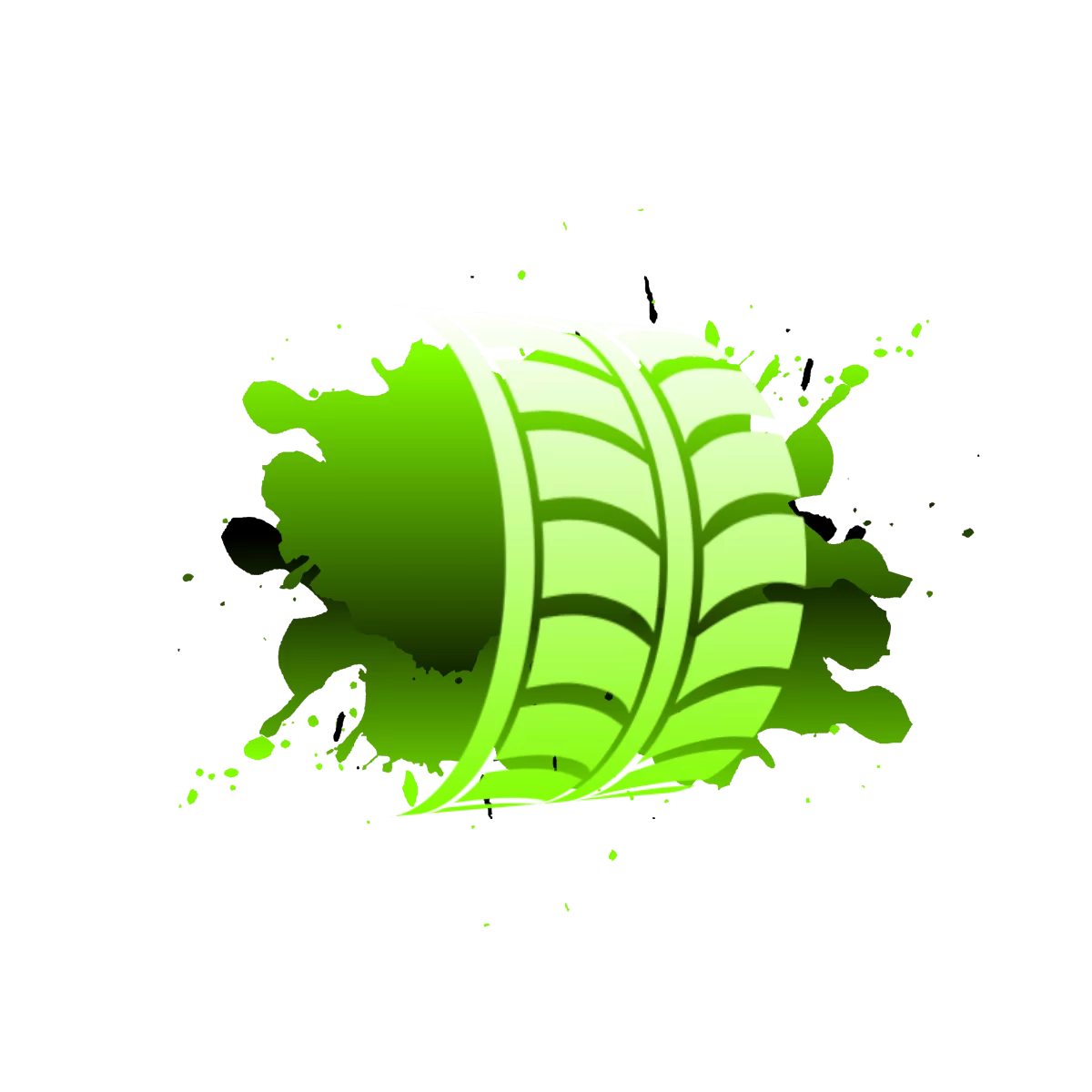 1
TOWING
& RECOVERY
You need help quickly when you are stuck on the roadside, regardless of if you have been in an accident or broken down. The longer you sit on the road, the higher chance you will be involved in a secondary accident. Pantusa Towing of Nashville, TN will get you out...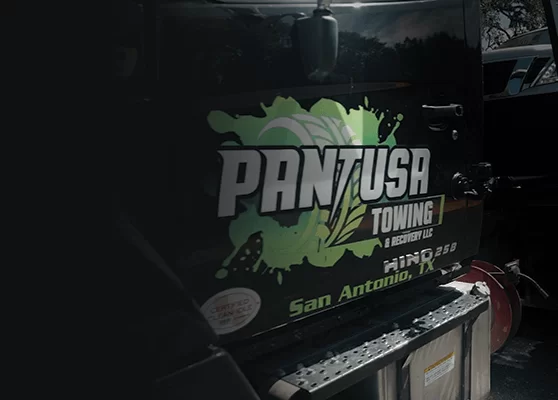 2
HEAVY DUTY
TOWING
Heavy-duty problems need heavy-duty solutions! When heavy equipment breaks down, not all towing companies have the ability and equipment to help safely. Pantusa Towing of Nashville, TN can handle tough jobs, armed with experience and the best equipment. We specially train our team members to understand the ins and outs...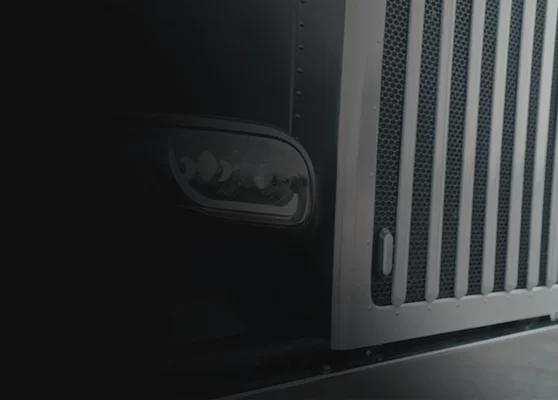 3
EQUIPMENT
TRANSPORT
You should expect more from your transport service than just getting from point a to point b. A quality service should deliver your equipment in the exact same condition that it was received. Pantusa Towing of Nashville, TN has an established reputation for the utmost attention to care and vehicle safety. We are a family owned and operated towing service...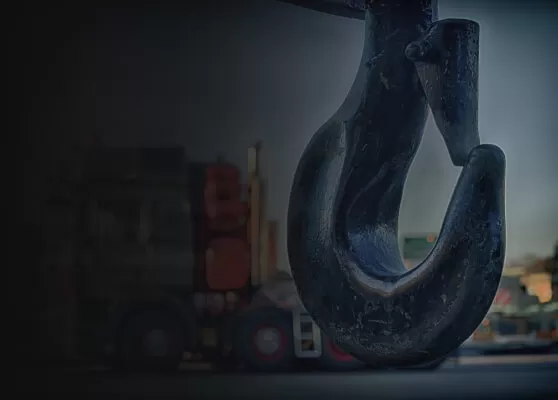 4
TRUCKING
& HAULING
If you need a quality trucking and hauling service, choose Pantusa Towing of Nashville, TN! Regardless of the size of the job, our team has the experience and equipment to handle the job. From transporting recycling to hauling construction materials and equipment, we support clients in the residential and commercial sectors in Nashville, TN...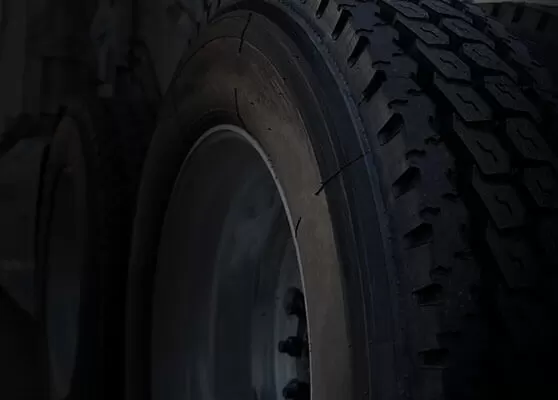 5
MUNICIPAL
TOWING
Working alongside local heroes is a great honor! Pantusa Towing of Nashville, TN support police and firemen with roadside emergencies. Our team is ready to help with the heavy lifting 24/7 so emergency services can keep saving the day. How We Can Help: We send towing services promptly. We assist at accidents whenever law enforcement requests our help...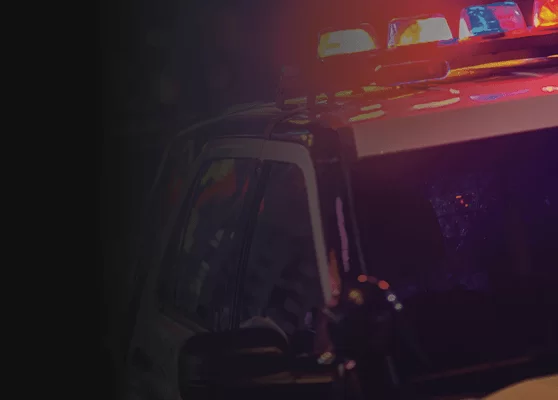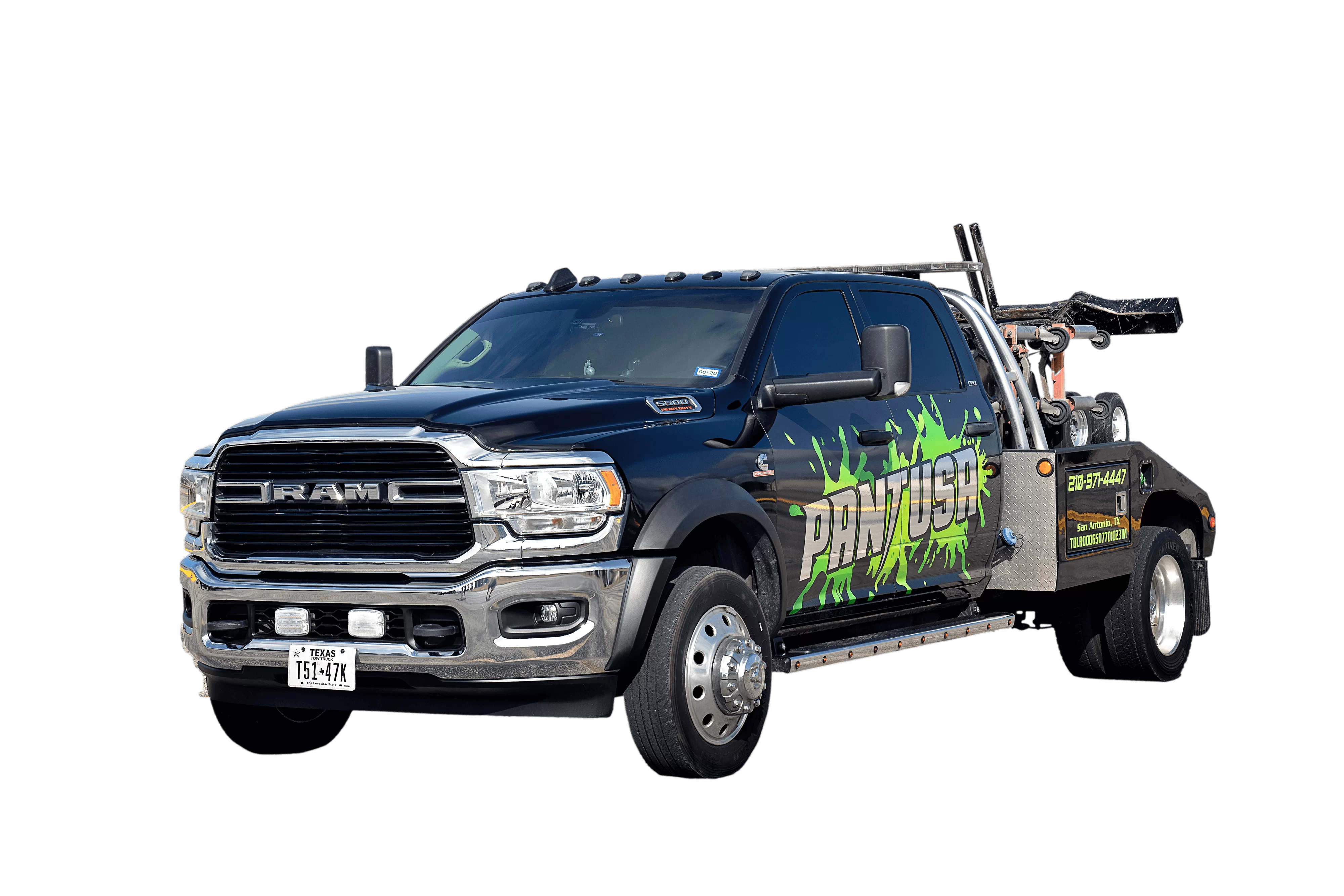 Light Duty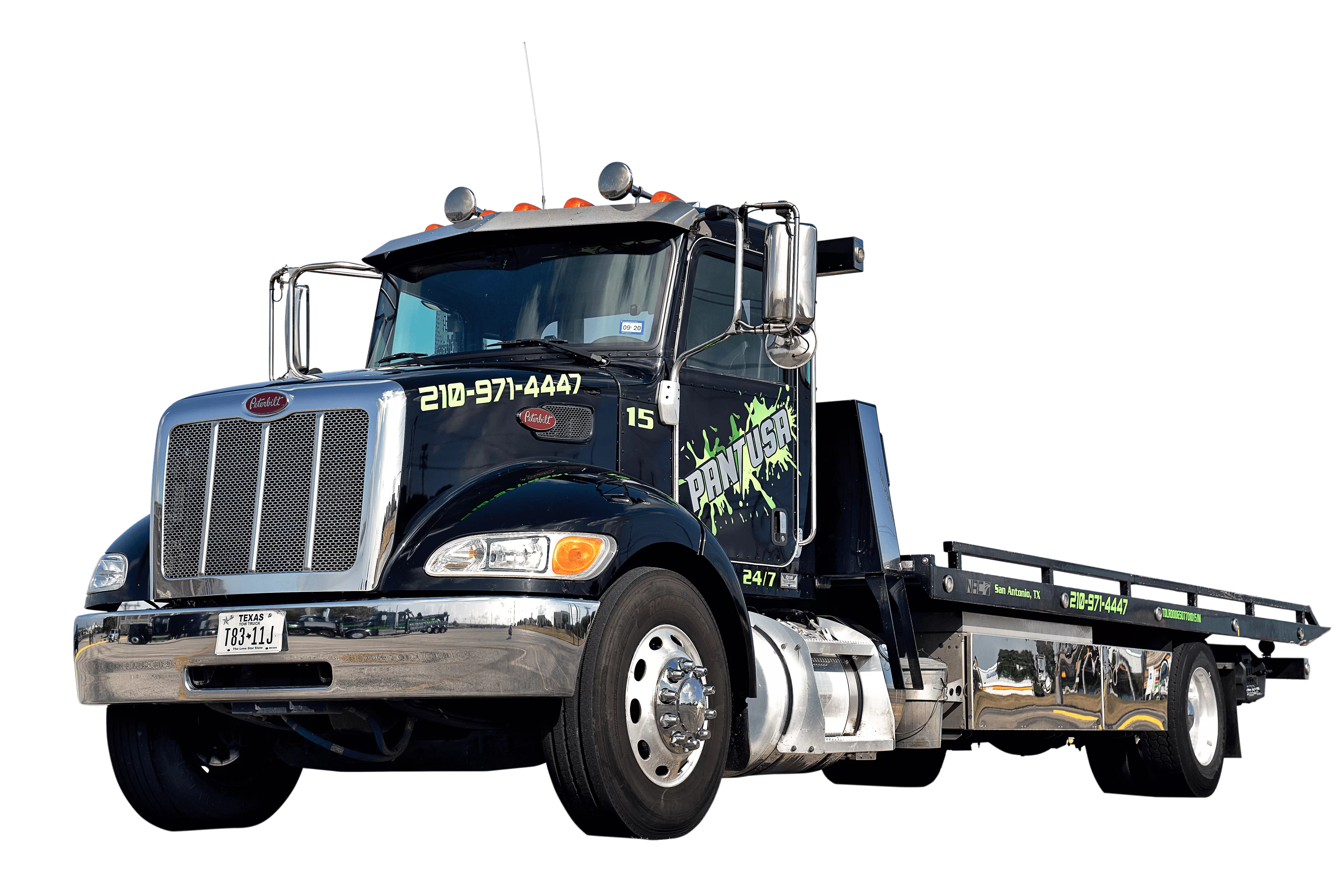 Medium Duty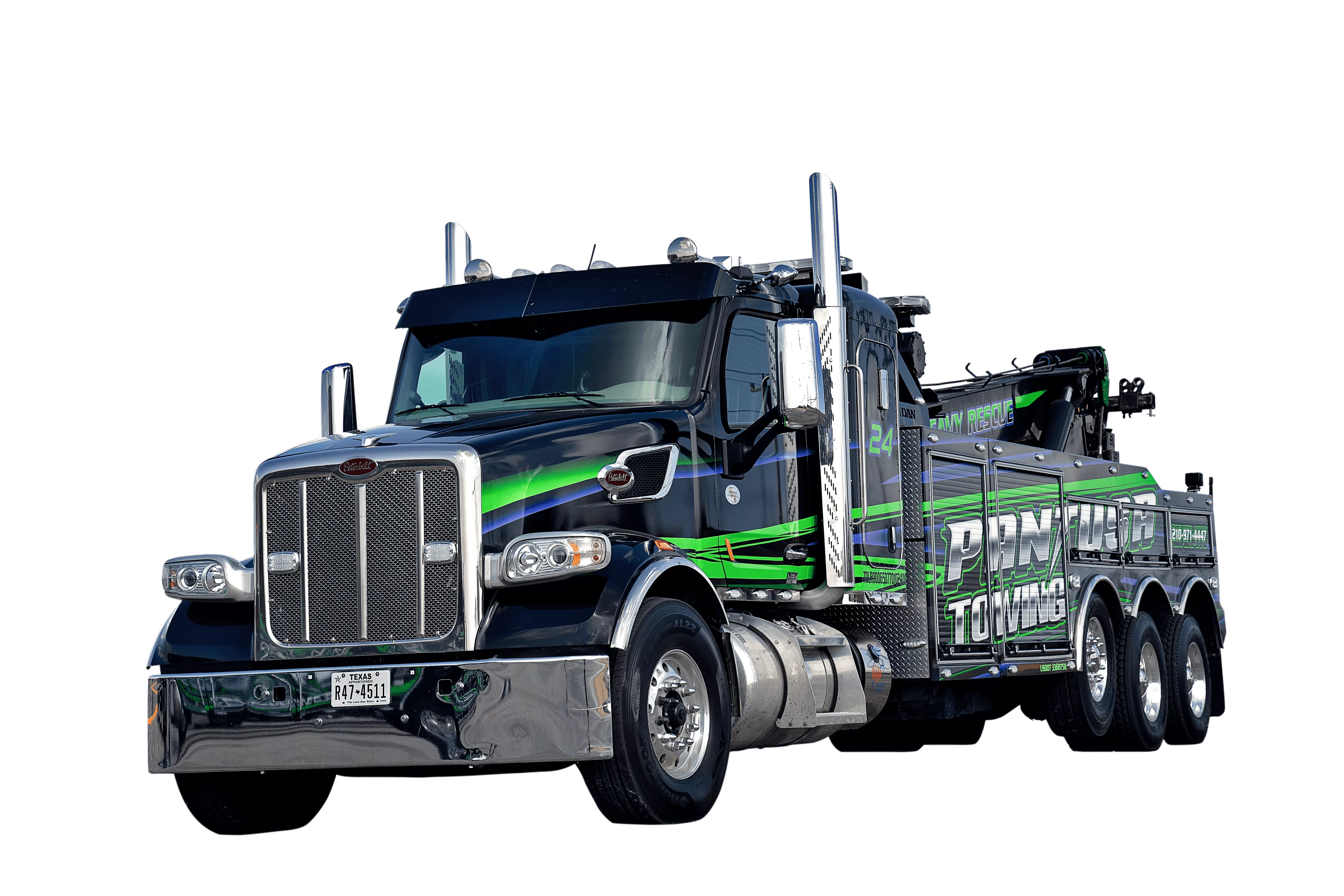 Heavy Duty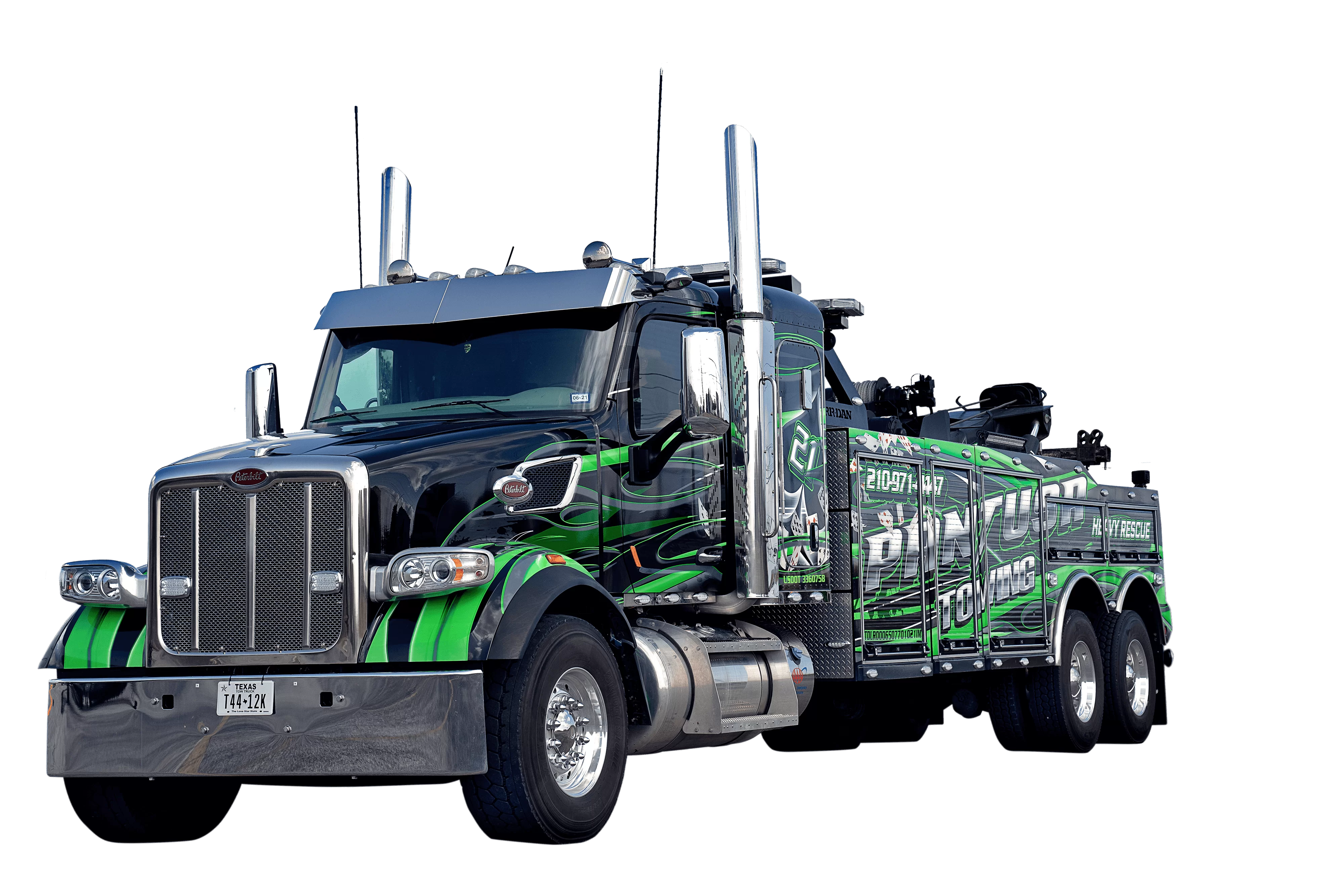 Heavy Duty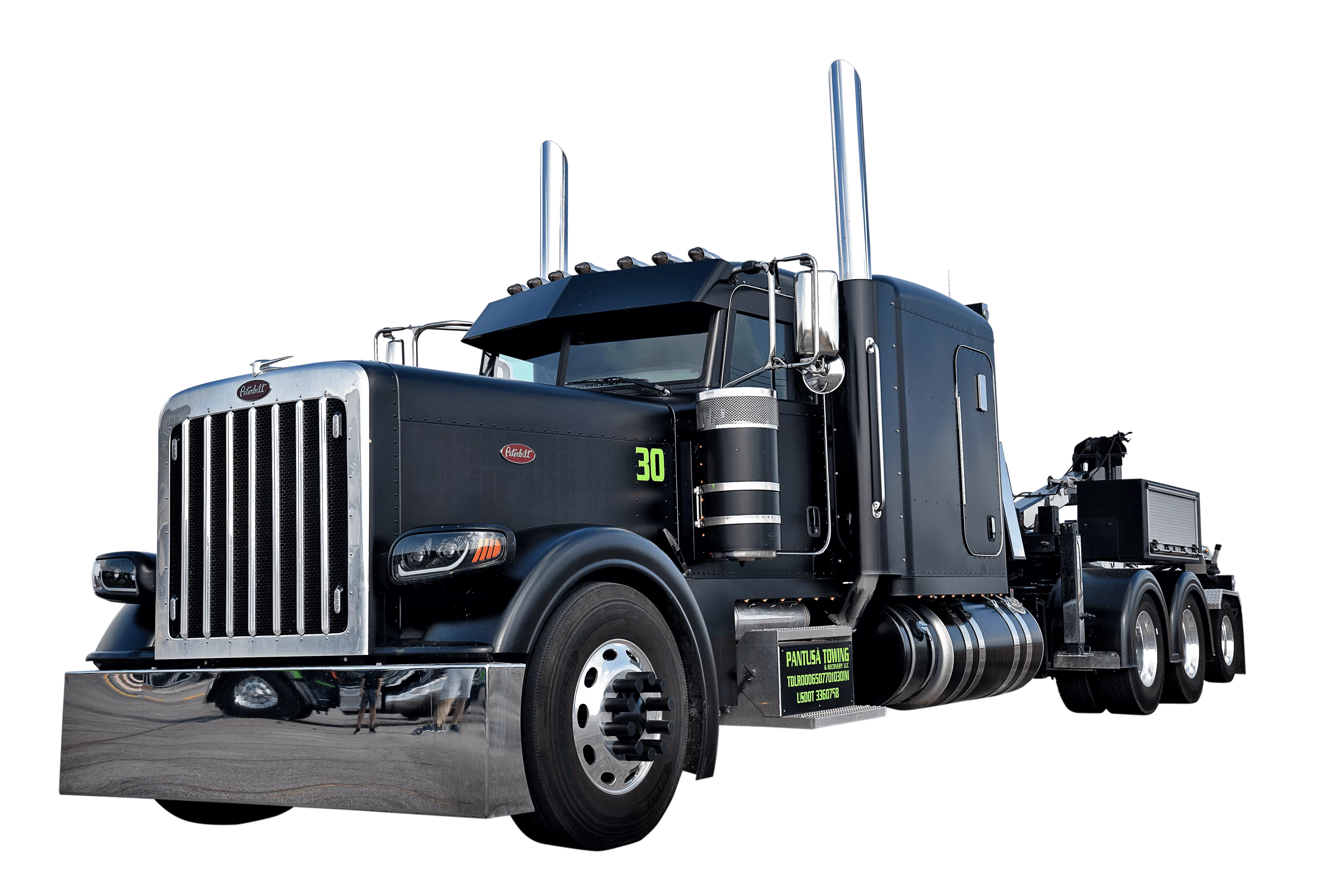 Heavy Duty
Comprehensive 24-Hour Towing In Brentwood, TN
Despite your best care and attention, vehicles can break down at any time and in any location. When this happens in or around Brentwood, TN, you can rely on the experienced professionals and 24-hour towing services offered at Pantusa Towing & Recovery, LLC. Our fleet of trucks and drivers allows us to provide towing for any type of vehicle on the road. We also offer roadside assistance if you need a jump start, help with a flat, or require fuel delivered to your location. Our services include short and long-term vehicle storage in secure and monitored lots, perfect for seasonal storage or to free up your garage and driveway.
Towing and Recovery
Light duty towing for passenger vehicles or medium duty towing for RVs and medium-sized trucks on the road is just a phone call away. Our experienced drivers will show up with the equipment necessary to safely provide auto transport for your vehicle to your mechanic or auto repair service. We are also available for roadside assistance. Call our dispatchers and we will be there as quickly as possible.
Heavy Duty Towing
Big rig towing requires special equipment, the right tow trucks, and experienced tow truck operators. At Pantusa Towing & Recovery, LLC, our truck towing company is focused on quick response and quality towing services for even the biggest trucks on the road.
Equipment Transport
In addition to 24-hour towing services, we also complete equipment hauling. Our flatbed trucks make it easy to load and unload any type of commercial, agricultural, landscaping, or construction equipment. Our drivers will arrive at the pickup location and ensure your equipment arrives on time and on schedule.
Trucking and Hauling Services
While towing companies and trucking companies are different, we offer both services to our customers. Pantusa Towing & Recovery, LLC works with contractors and construction companies to deliver supplies and materials to worksites around the area. We also work with individuals if they need large loads hauled throughout Brentwood, TN.
Municipal Towing
Pantusa Towing & Recovery, LLC is proud to partner with police and fire departments for municipal towing services. We assist in vehicle removal after accidents or as needed by law enforcement around the clock year-round.